Here we go, some pumpkin and fall flavored engagement session is the right thing to post since today is Halloween =). We shot this one at Rosedale Farms & Vineyards in Simsbury and we want to thank them from the bottom of our hearts for letting us use the location. Kirsten and Konrad are getting hitched next year at The Riverview and it will be EPIC, we freaking know it, how? First of all, kickassery is in their DNA. 2nd, groom's name is Konrad spelled with K and we all know that all Konrads spelled with K are just beyond amazing human beings =D. Enjoy and Happy Halloween! Boo =D. VO – Konrad (did you see the name here?) lol =).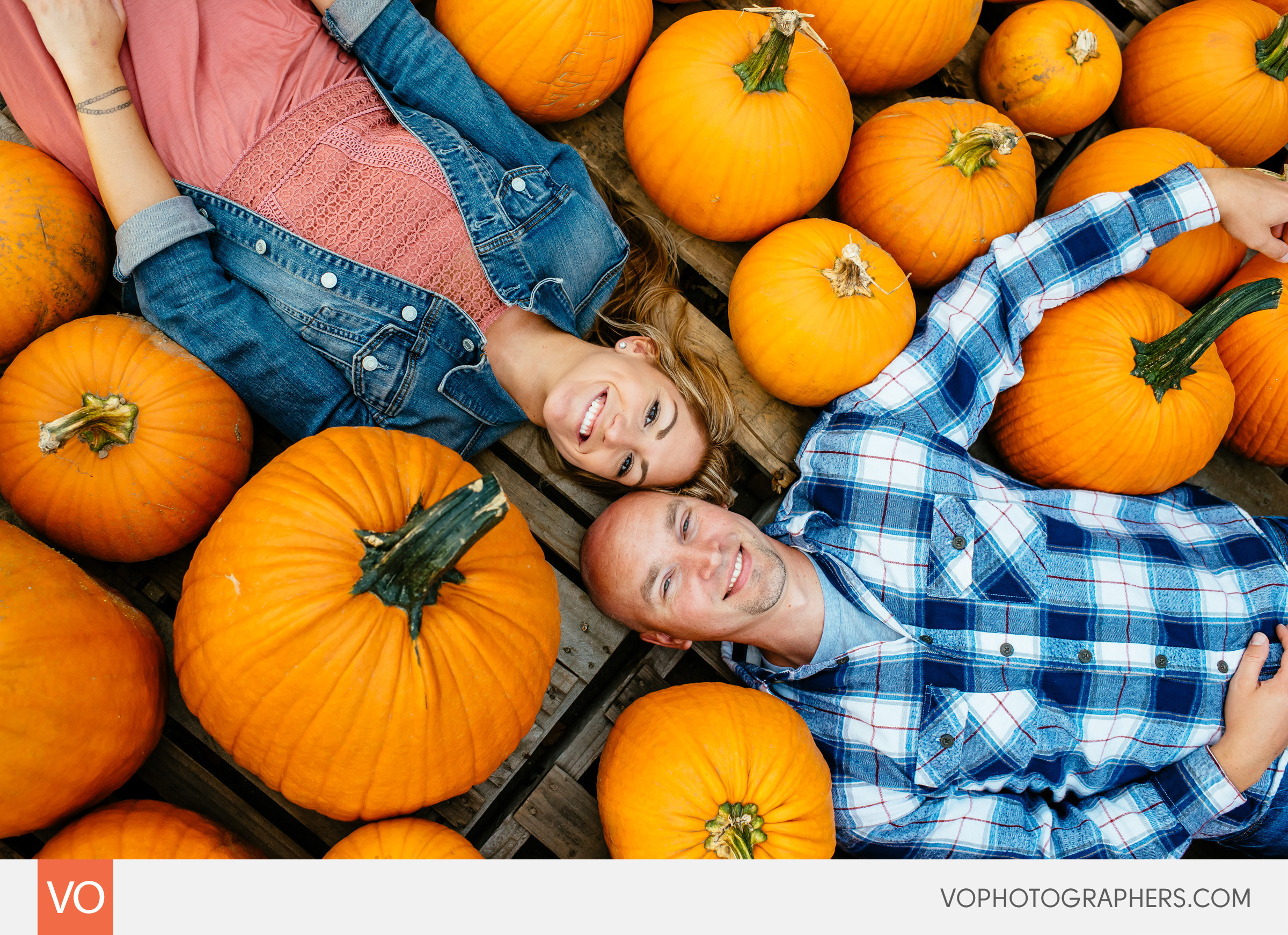 Engagement session at Rosedale Farms in Simsbury. Pumpkinville =D.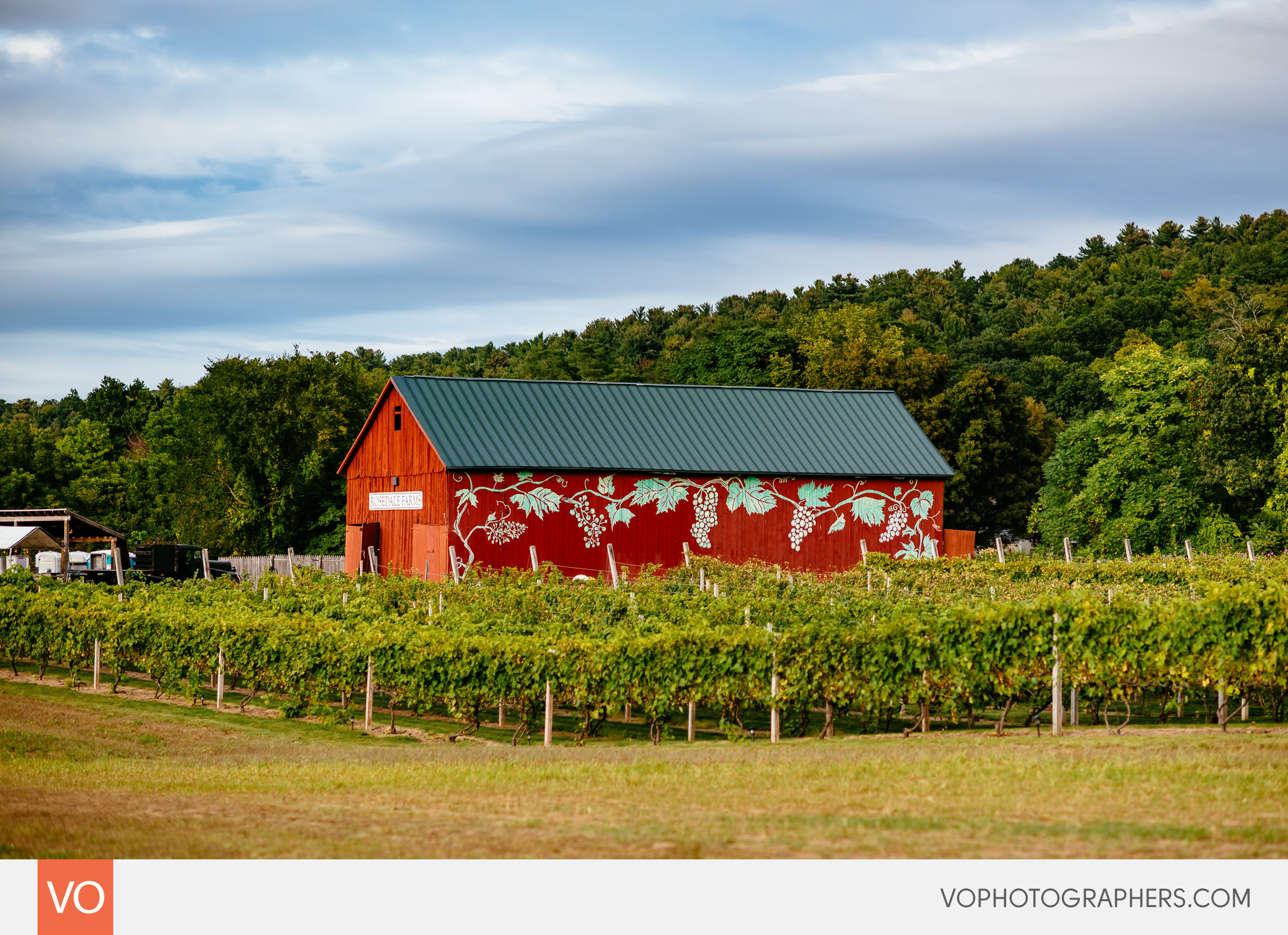 Rosedale Farms is just amazing. If you're in the Simsbury area it's a must visit place.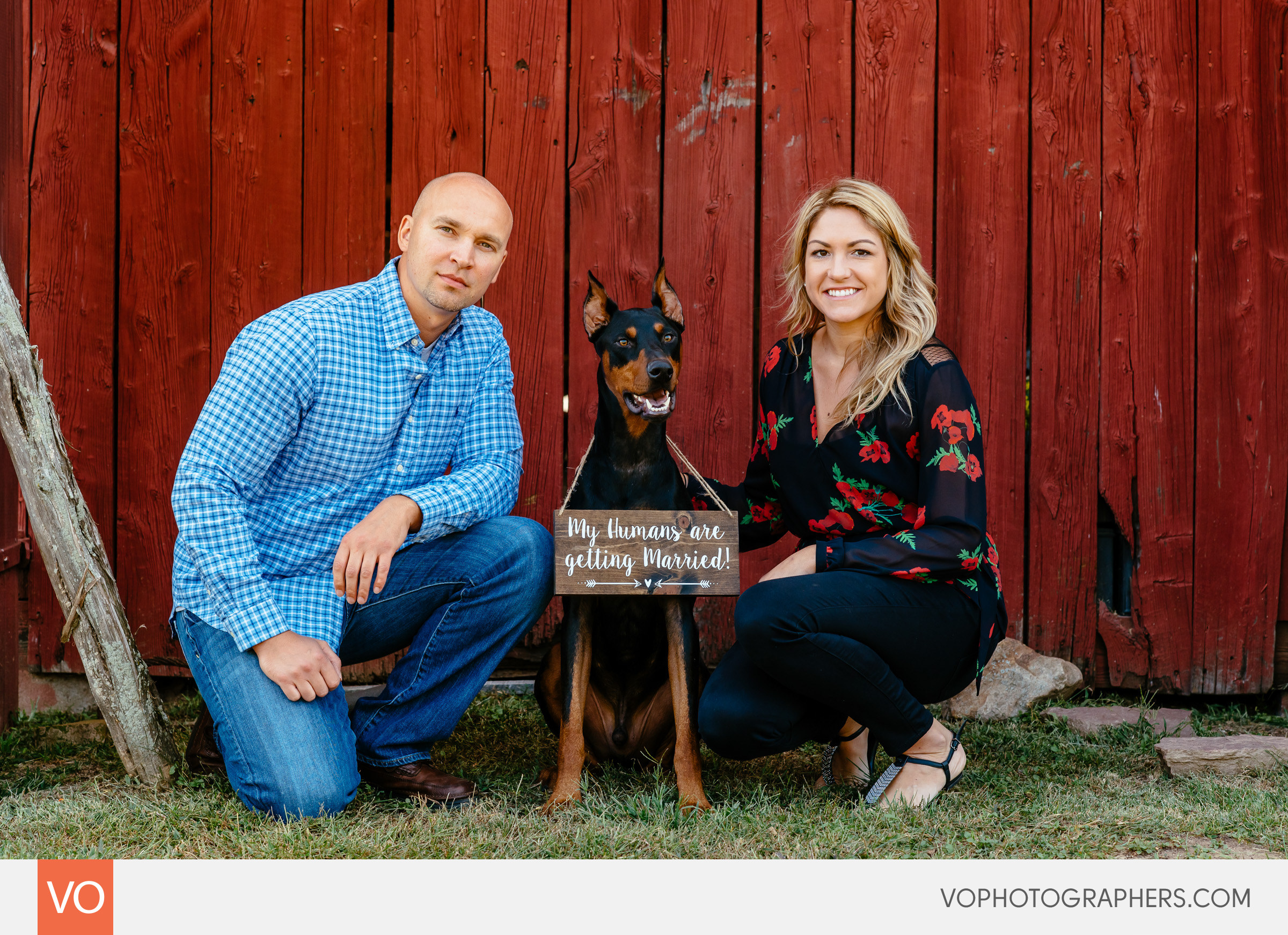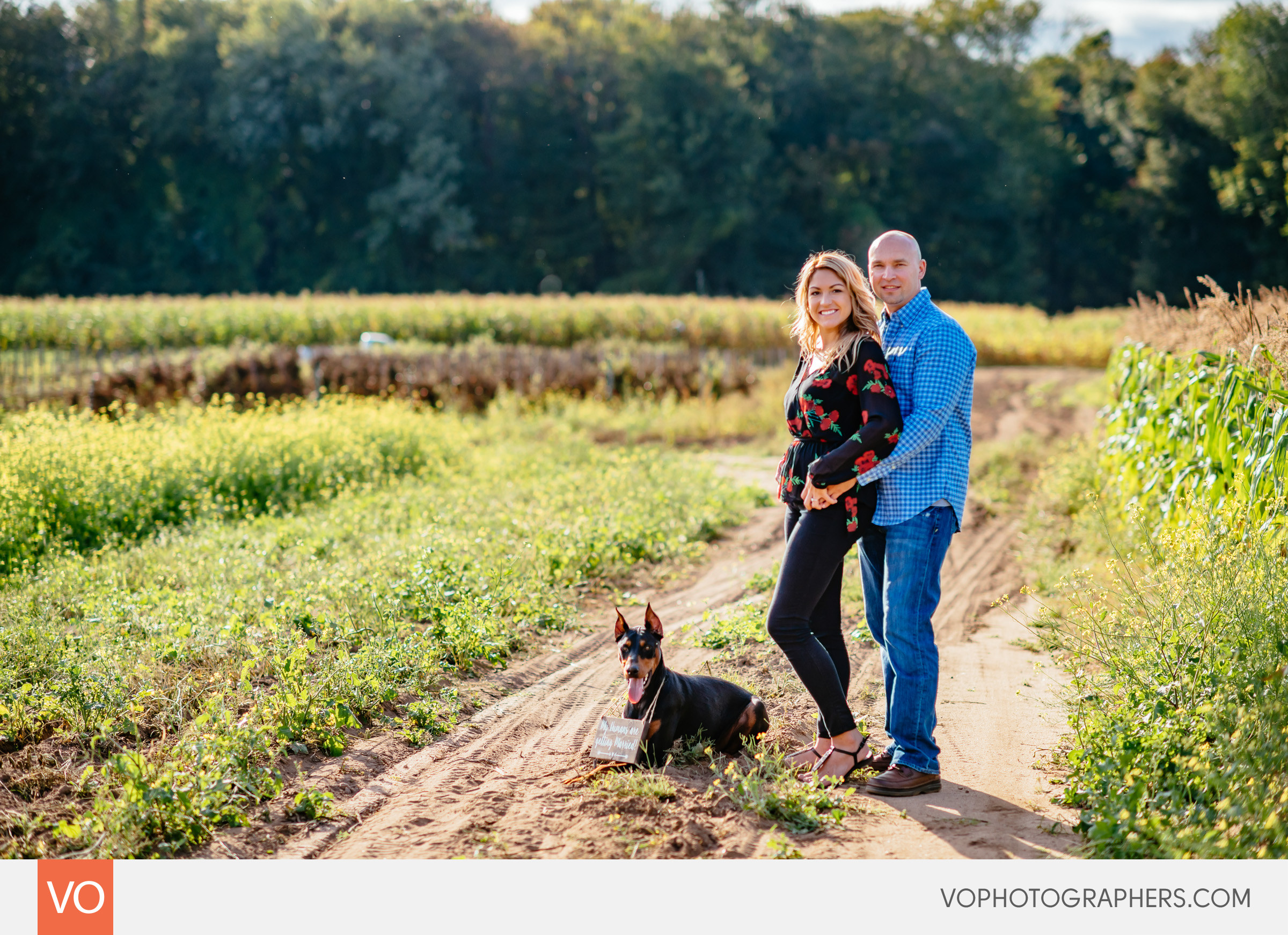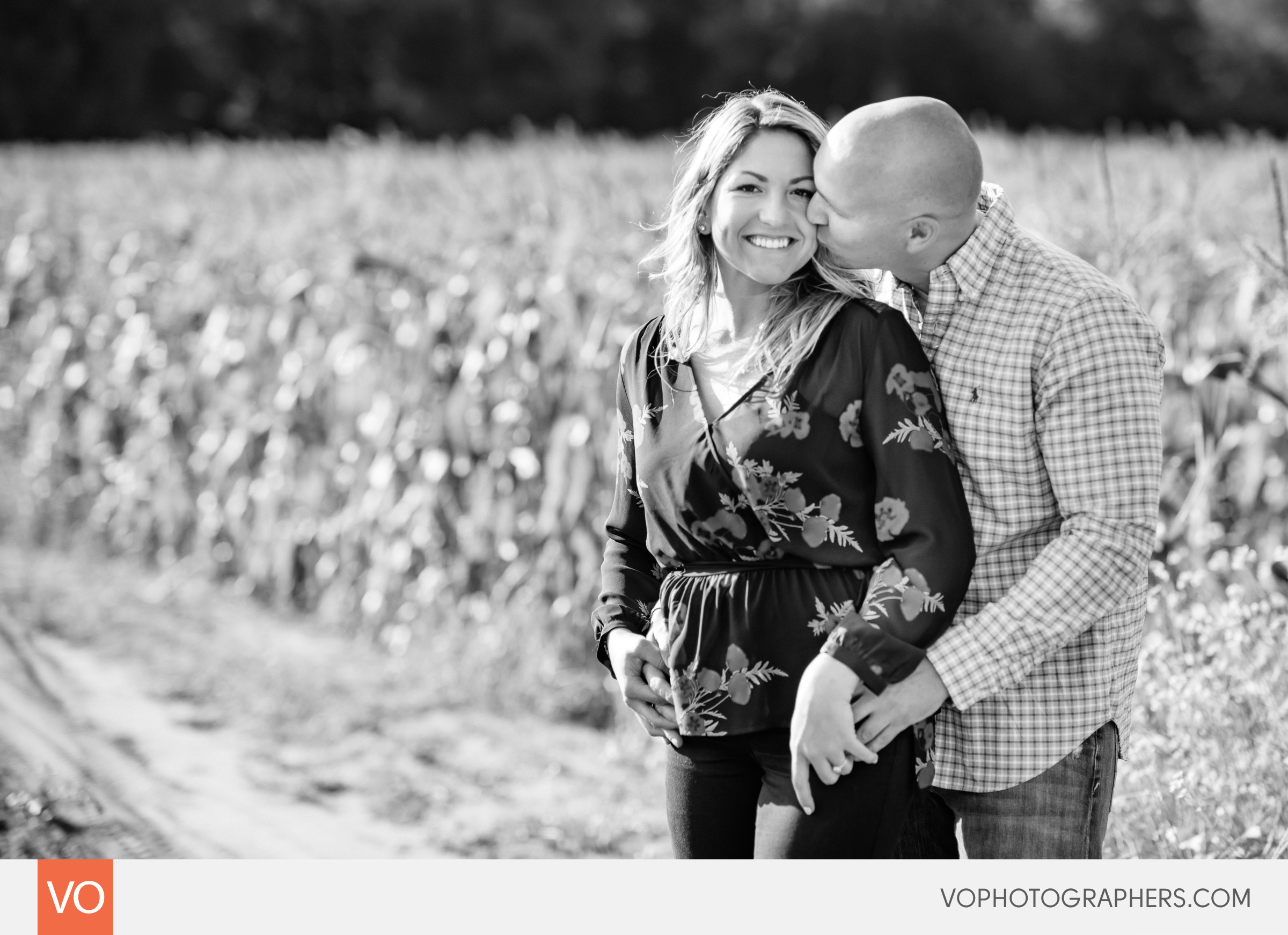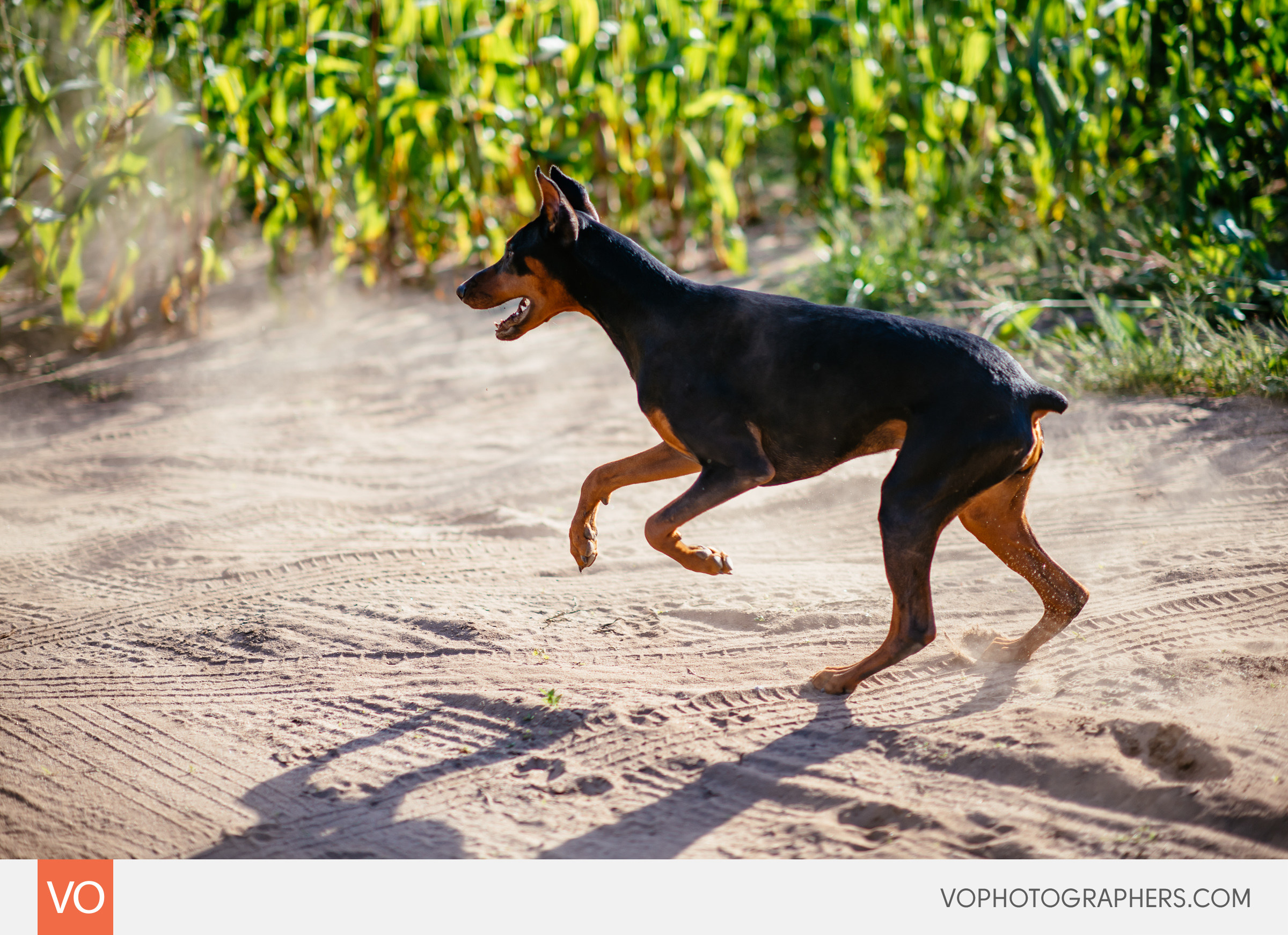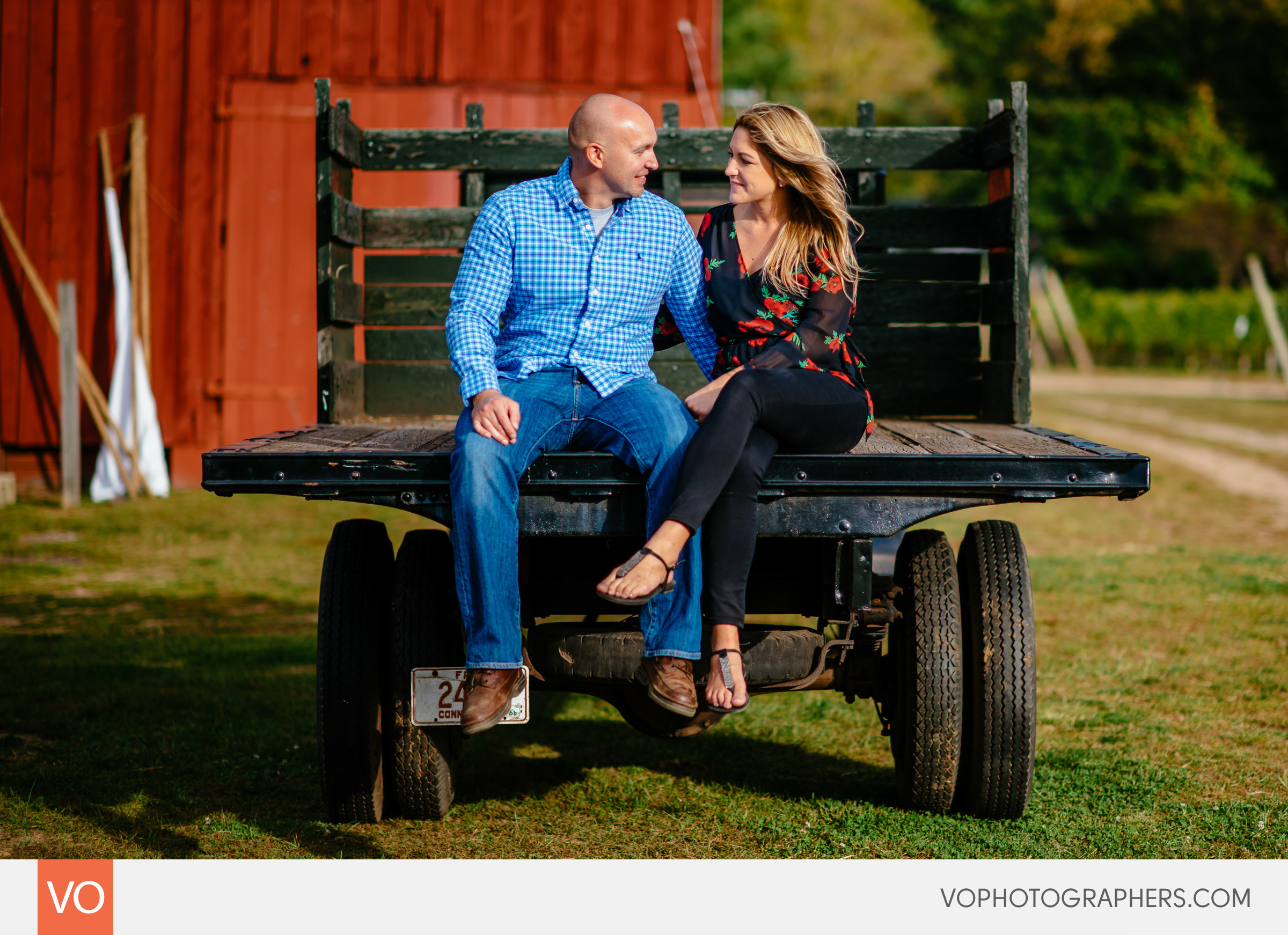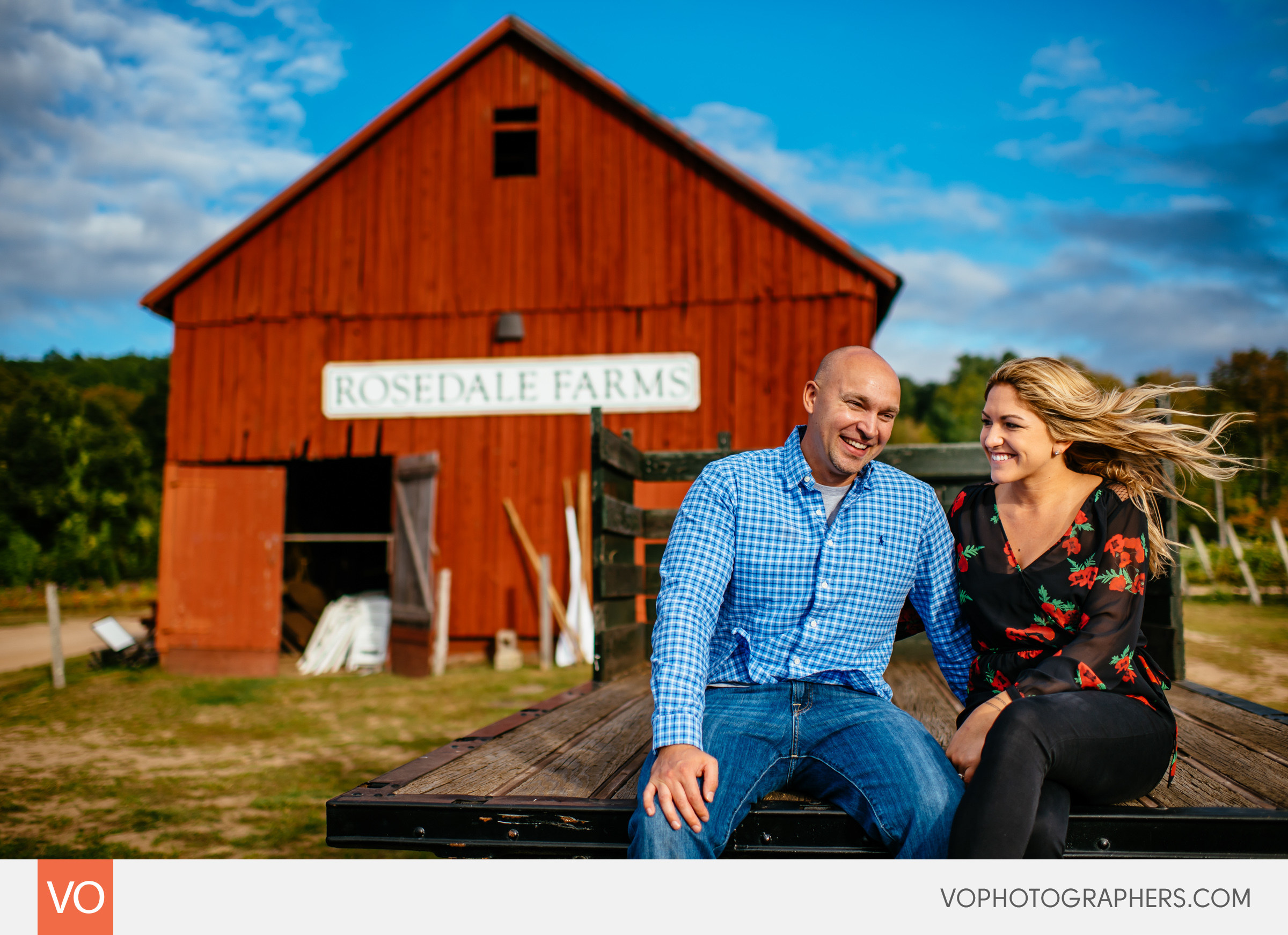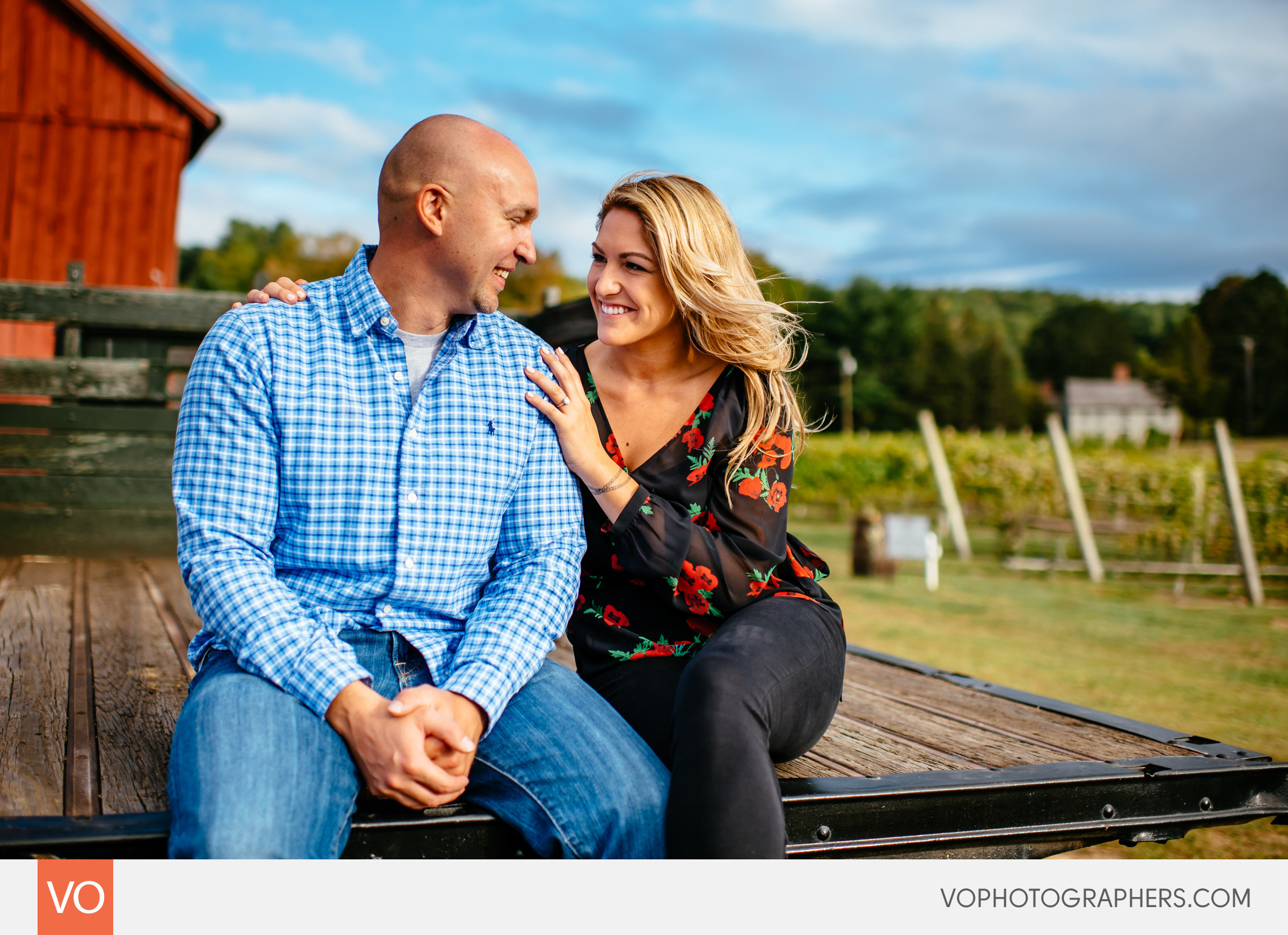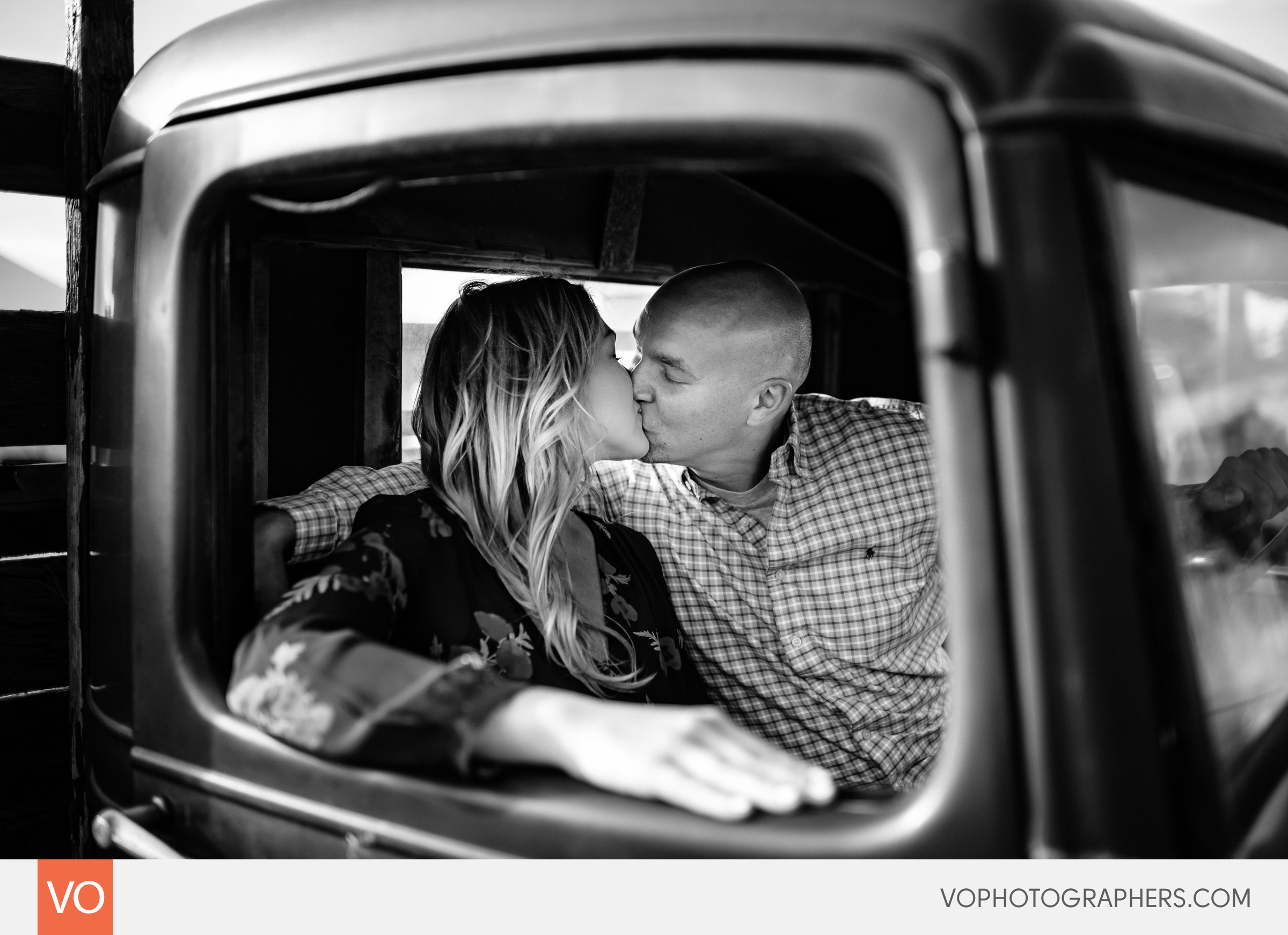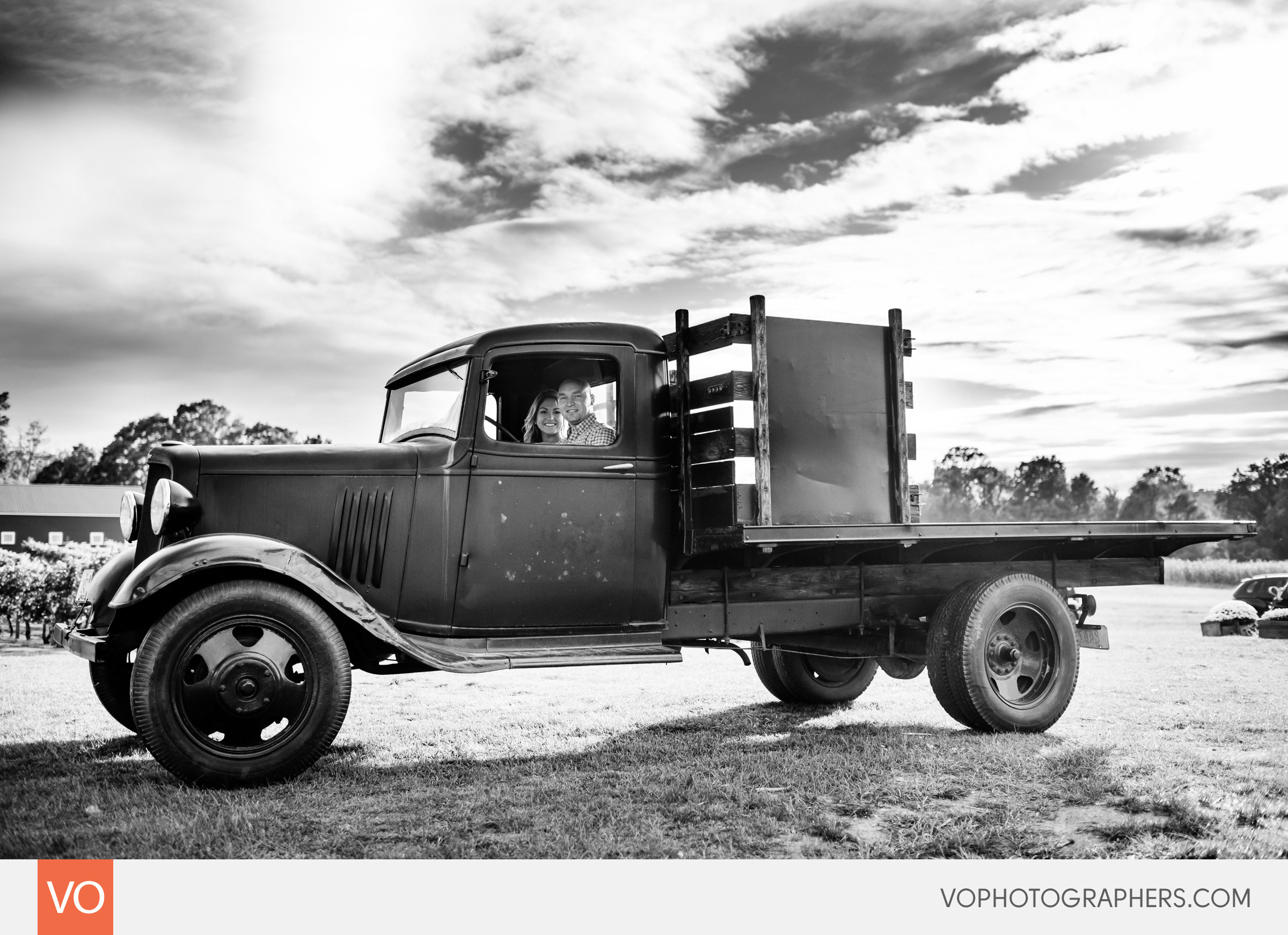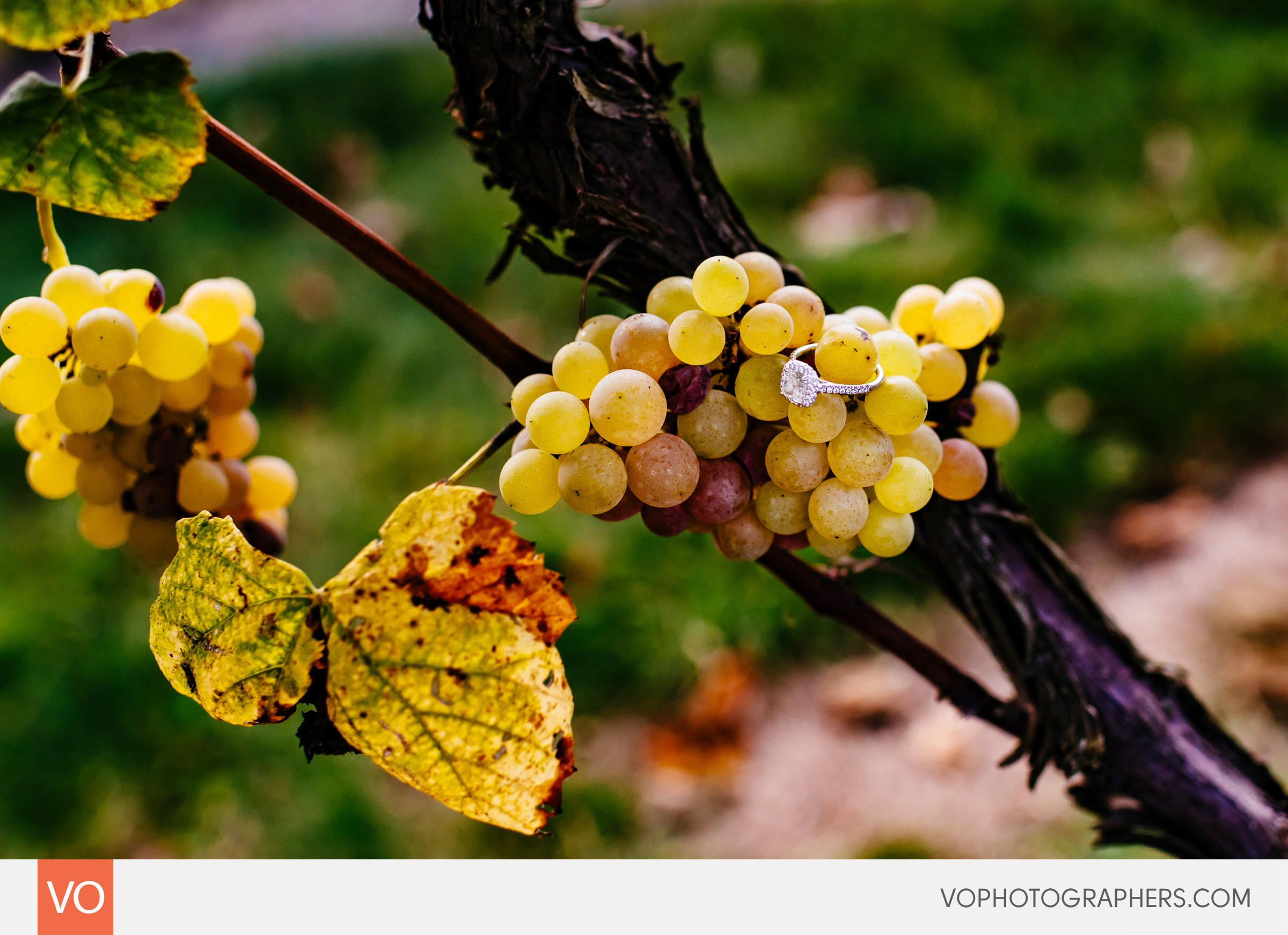 Engagement ring on grapes at Rosedale Farms in Simsbury.