FREQUENTLY ASKED QUESTIONS
---
WHAT IS THE BEST WAY TO INQUIRE ABOUT MY PHOTOGRAPHY NEEDS?
Use our simple contact form and we'll email you information about our services, prices and packages.
HOW LONG HAVE YOU BEEN IN BUSINESS?
VO Photographers was established in 2007, but love for photography started a long time before we could even dream our passion would one day become our full time job.
WHERE ARE YOU LOCATED?
Our studio is located in Hartford, the capital of Connecticut.
DO YOU TRAVEL?
Whether you're planning your wedding locally, a state or two over, or on the other side of the world, we will document your day and travel to any destination on planet Earth.
DO YOU DO DESTINATION WEDDINGS?
Yes we do and if you're planning one we might just have an offer that you simply won't be able to resist. Shoot us a quick email with your information and let's talk about your dream destination wedding and what we could do for you.
DO YOU OFFER ENGAGEMENT SESSIONS?
We believe having an engagement photo session is really important. This time allows you, as a couple, to get comfortable in front of the camera and get to know your photographer. See examples of our engagement sessions here.
WHEN WILL WE GET OUR PHOTOS?
As much as we would want to deliver your photos the very next day, it takes some time to go through all of the images we have captured during your beautiful event and create an amazing story out of it. Your photos will be ready approximately 14 weeks after your big day.
DO YOU EDIT ALL PHOTOS?
We wouldn't have it any other way. Each image we deliver tells the story and is visualized in our heads in a very specific way. So, yes we do edit every single image to give it more soul and a VO Signature look.
CAN WE PRINT THE PHOTOS ON OUR OWN?
You can print the photos yourself. If quality is really important to you we highly recommend ordering prints through our online gallery since we use professional labs.
DO YOU OFFER ALBUMS?
We offer Custom Designed, Handcrafted Fine Art albums and high quality books that you'll be able to see and go through once we meet for a chat.
ARE YOU INSURED?
We're covered from our heads to toes =).
DO YOU HAVE BACKUP GEAR?
We bring more equipment than we would ever need for a wedding. Multiple camera bodies, lenses, lighting equipment, just to make sure we're prepared for any situation.
HOW FAR IN ADVANCE DO I NEED TO BOOK WITH YOU?
Every other wedding planning site will tell you a different story but in our case, on an average, our brides book us 1-1.5 years ahead of their event. The earlier you start the better chances you have booking vendors that you really want. We can't hold any dates without a signed contract and a retainer. If you made your decision and want to book our studio, don't wait and let us know.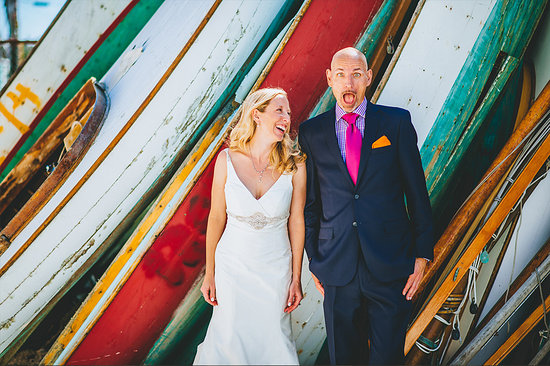 ---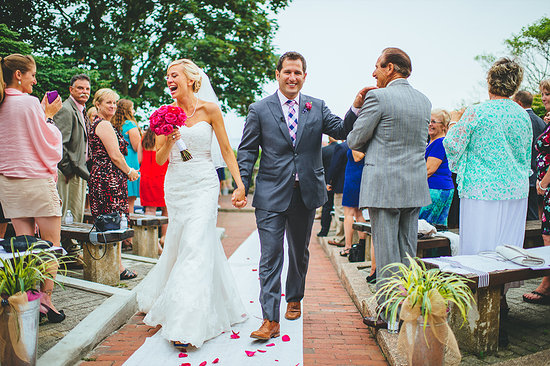 ---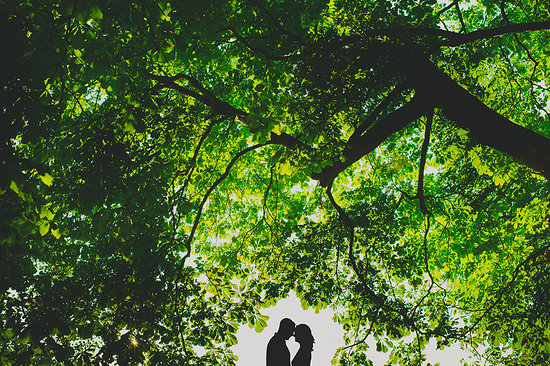 ---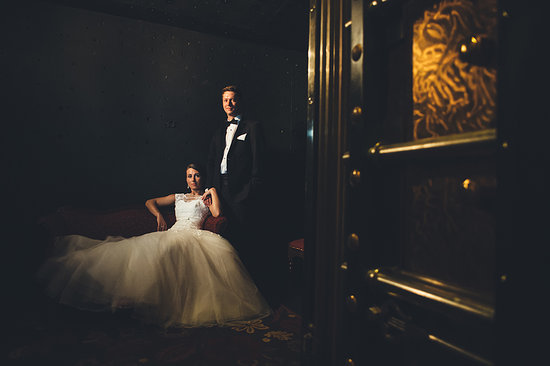 ---