Award Winning Photography Studio

"Energetic, fun and super talented"

100% MOM APPROVED =)

"Hiring VO is the best decision you'll make"

"Just THE BEST. Not debatable."

MEMORIES ARE EVERYTHING
We are energetic, fun and talented team of award winning wedding photographers.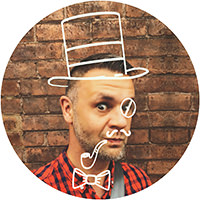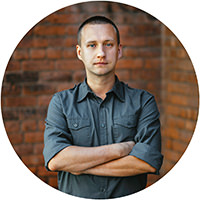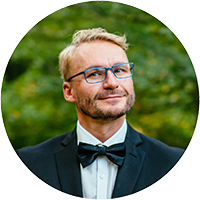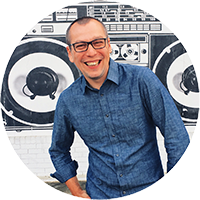 AWARDS AND PUBLISHED WORK
I need more than five stars to rate VO photographers. I can't say enough good things about how much I enjoyed working with them to capture our special moments. VO were the first photographers that I stumbled upon and I didn't waste my time looking for other photographers..
Jane + Danya
West Hartford, CT
VO was the best! We were so happy to have them photograph our wedding day. They captured every picture we requested, helped keep our friends and family organized during group shots, and were extremely fun to work with. 
Kristina + Andrew
Simsbury, CT
Love these guys! They were ready to photograph our CT wedding but instead followed us to Dominican Republic when we had a change of plans! Hilarious guys to be around but really do mean business - the pictures are great and they can really capture the true emotions of any moment! 
Charlene + Douglas
Punta Cana, Dominican Rep.