MEET OUR TEAM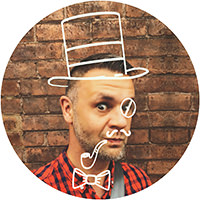 Konrad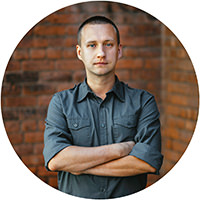 Peter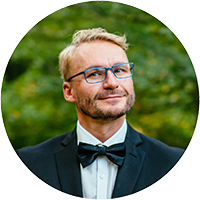 Karol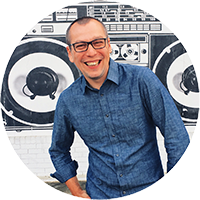 Jack
We are an energetic, fun and talented team of wedding photographers.
Click on photos above to learn more about each one of us.
WHY US?
If not for looks, hire us for our talent =). Wedding photography is our passion and we constantly push our creativity and quality to the very edge to create outstanding visuals for our clients. We're not only there to snap pretty pictures throughout the wedding day, we're part of your story too. You put a lot of trust in wedding photographers and we go above and beyond to deliver a product that will let you relive your wedding day through the visual story we create for you. This is our ultimate goal.
YOUR DAY IS UNIQUE
This might sound really cliché but believe us, your wedding day will be very different from what you have previously experienced and it is unique for us just as it is for you. Your wedding story should be told like no other and when you look at your wedding pictures after 20 years they should take you back in time and evoke emotions, joy and beauty of your day. What really inspires and drives us as wedding photographers, are people that are truly in love and there is no better feeling than seeing two people passionately looking at each other and sharing their first kiss as husband and wife on their wedding day. We see every detail, every tear, every smile. We see two people sharing their special day – their wedding day – with family and friends. This is true beauty. This is your unique story and we're there with you by your side to capture it all. We're wedding storytellers.
OUR MISSION
How do you define awesome wedding photography? Ask 20 individuals and you'll get very different answers. There are no two weddings alike and you can't put a set formula on the wedding day. We approach each wedding very personally and tell your wedding story in an unobtrusive way, capturing moments that are saturated with love and emotions. As top CT wedding photographers, we want you to have the best wedding pictures you could possibly imagine and we're never afraid to think out of the box to add artistic spin to the photos we create, while preserving the real wedding story. That's where wedding photojournalism meets fine art and this is what we do.
"Photography is a way of feeling, of touching, of loving. What you have caught on film is captured forever… it remembers little things, long after you have forgotten everything."
-Aaron Siskind-