We really love photographing cultural weddings. They are full of beautiful colors and amazing traditions. Sometimes they span across few days and we get to capture all the events leading up to the main wedding day. Esha and Kalpesh's wedding was truly awesome. It was a cold November day, but it didn't stop anyone from dancing their butts off during the Baraat in the morning. Ceremony took place in a beautifully decorated ballroom of Mystic Marriott. Once Esha and Kal exchanged the garlands and the rings, we headed to downtown Mystic for portraits with the bridal party. Off-the-hook reception back at the Marriott followed. Words can't describe the awesomeness of this wedding. You have to see it for yourself!
Huge congrats to Esha + Kalpesh! We wish you all the best on your new journey together.
This wedding wouldn't be possible without this amazing team of vendors: WEDDING PLANNER: Cindy / Detaille Weddings and Events, VENUE: Mystic Marriott, CATERING: Sitar Restaurant, DESSERTS: Hardcore Sweet Cupcakes, HAIR/MAKEUP: Simply Gorgeous by Erin, DJ/LIGHTING: Rishi / Silk Events, VIDEO: David / Epic Filmmakers, FLORIST /DECOR: Shruti / Love Decor, HORSE & CARRIAGE: Cedar Knoll Farm, PHOTOGRAPHY: VO Photographers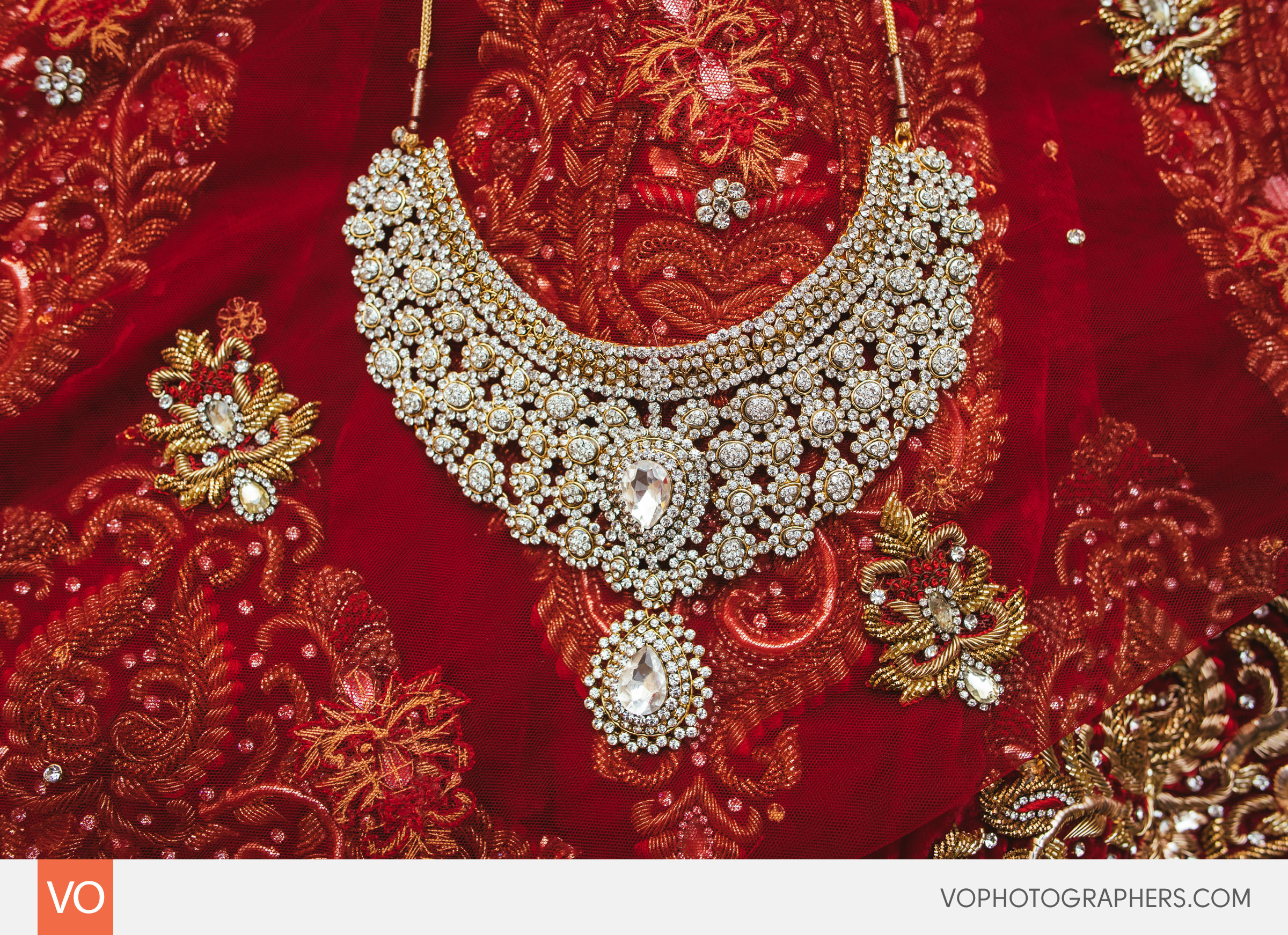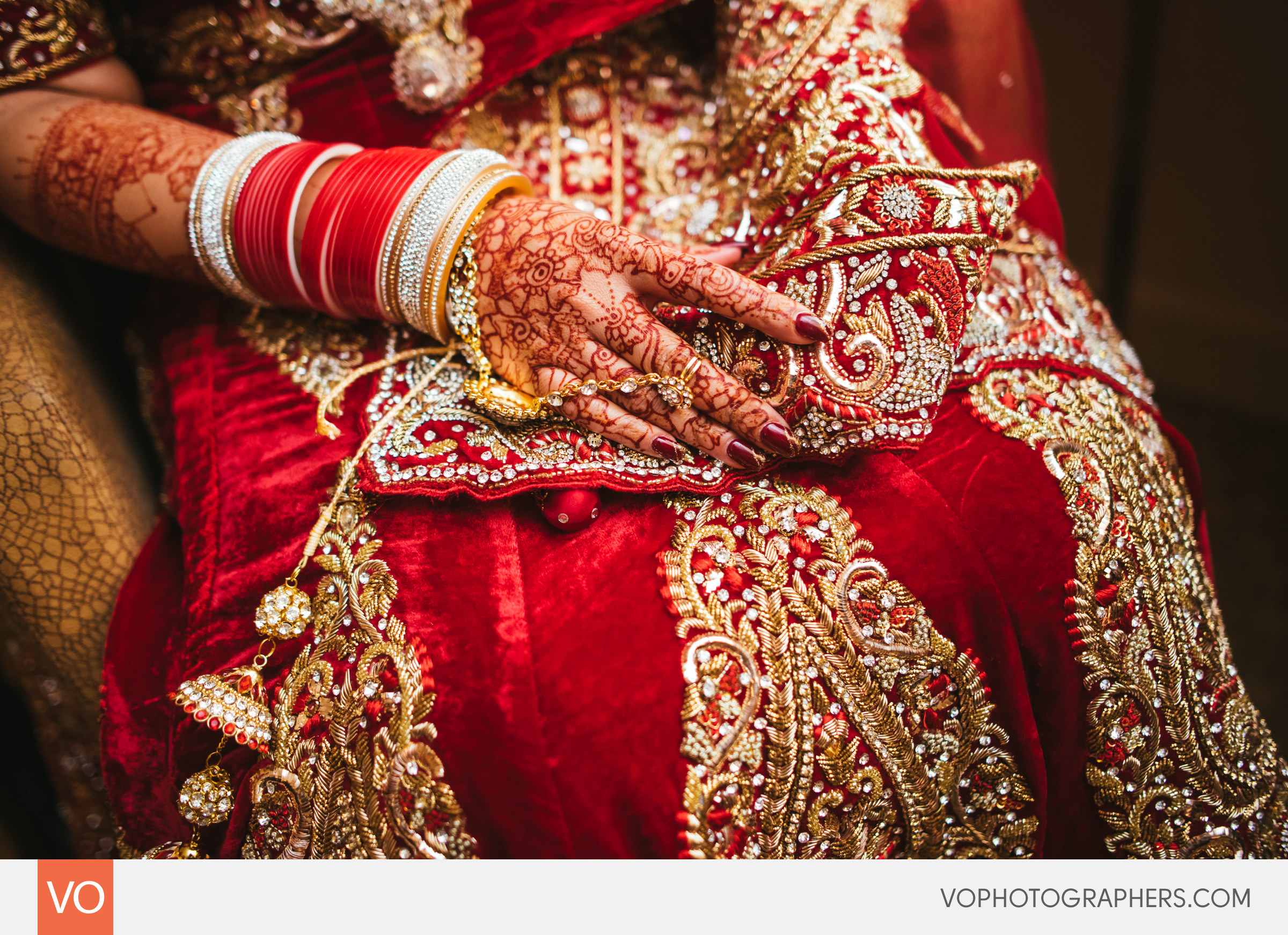 Beautiful henna on Bride's hands, red sari.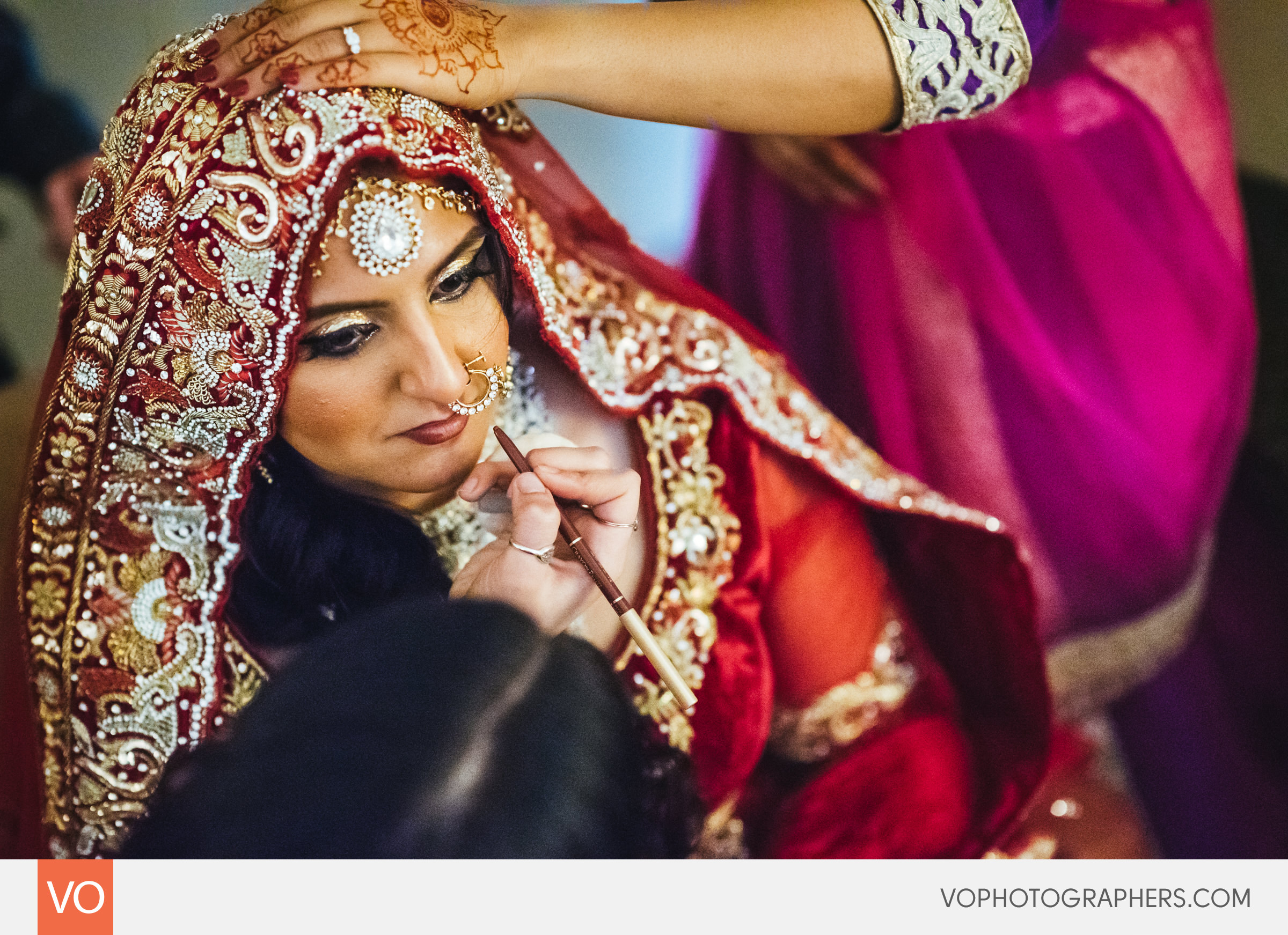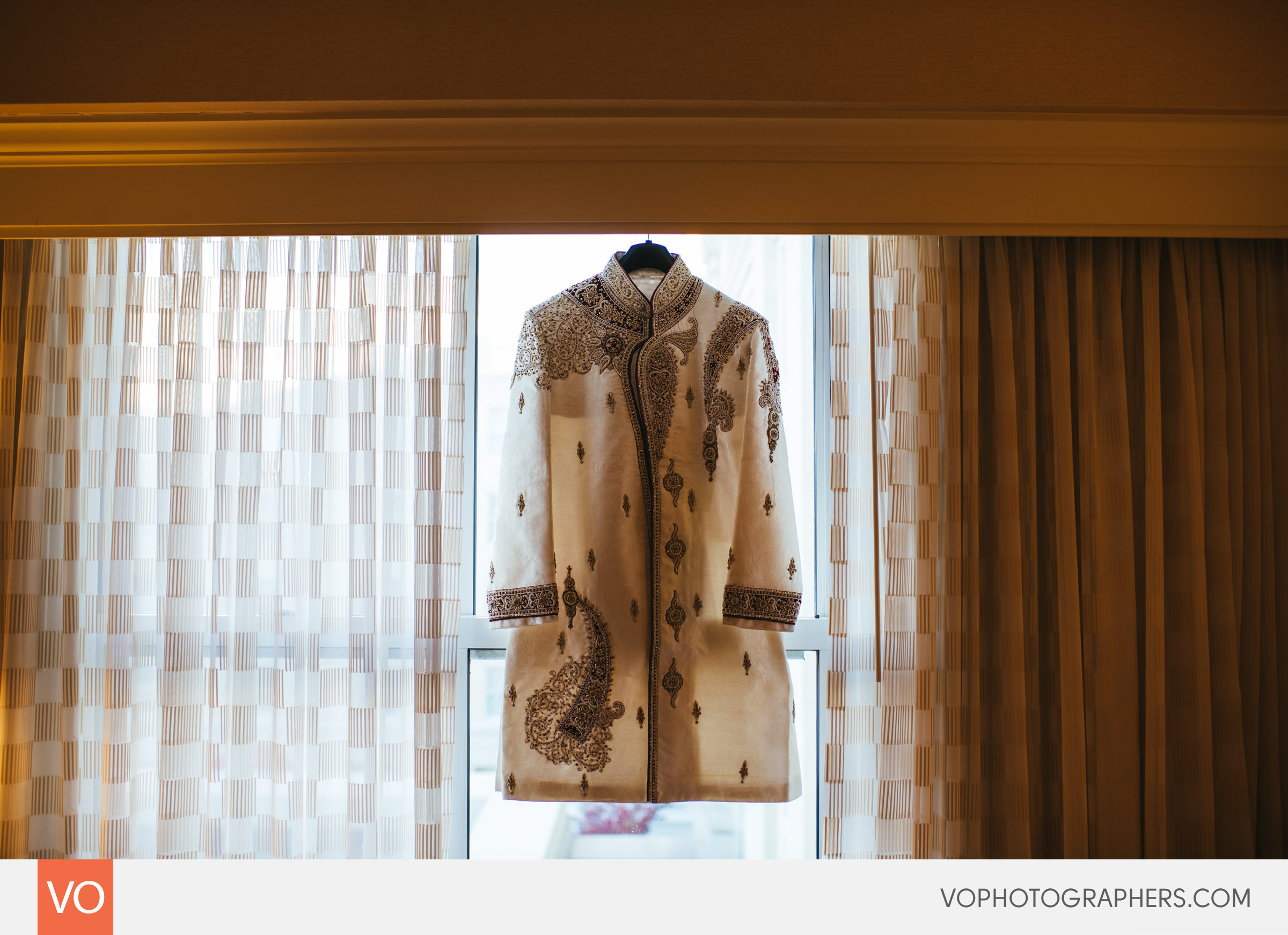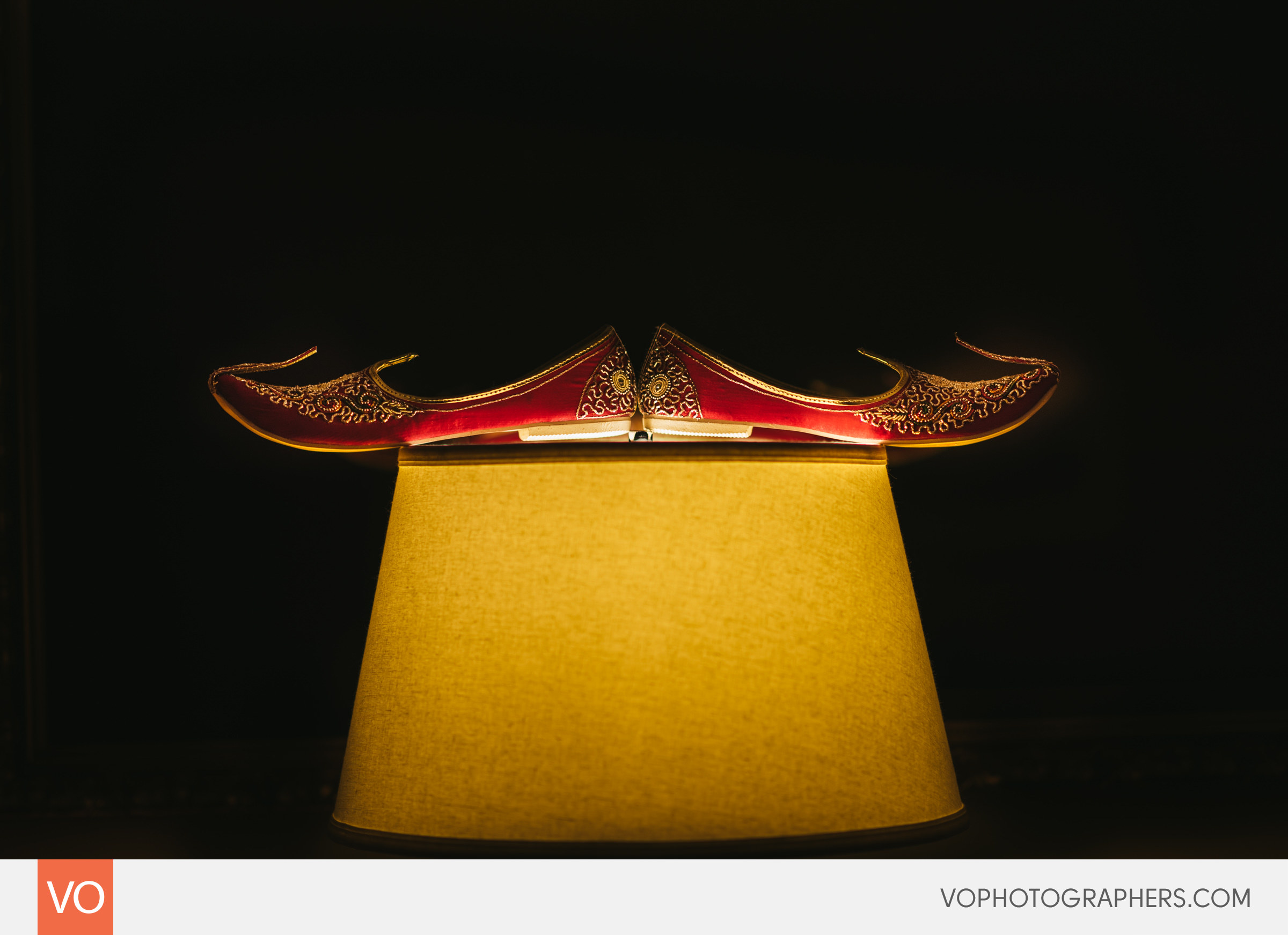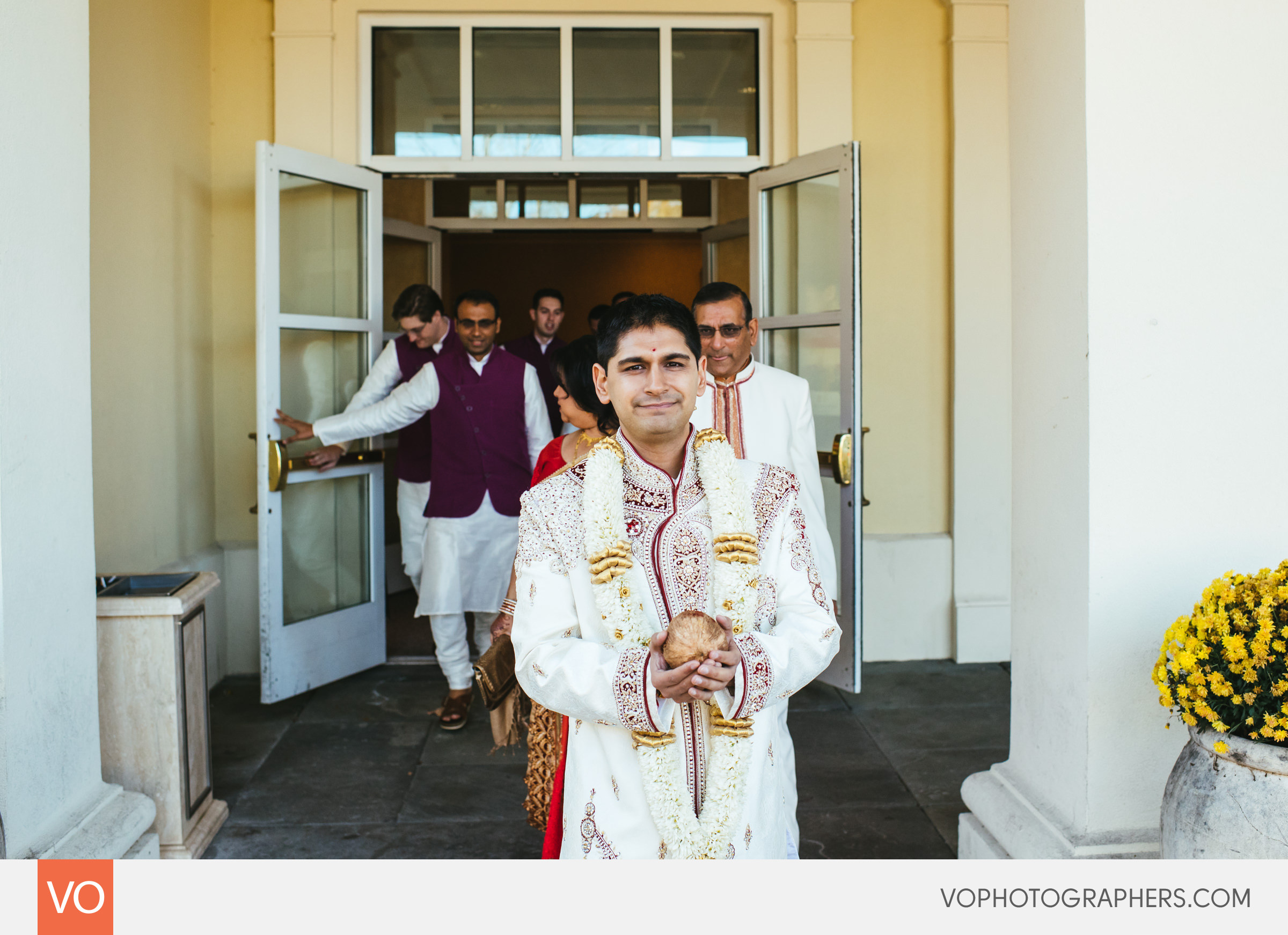 Grooms Baraat starts.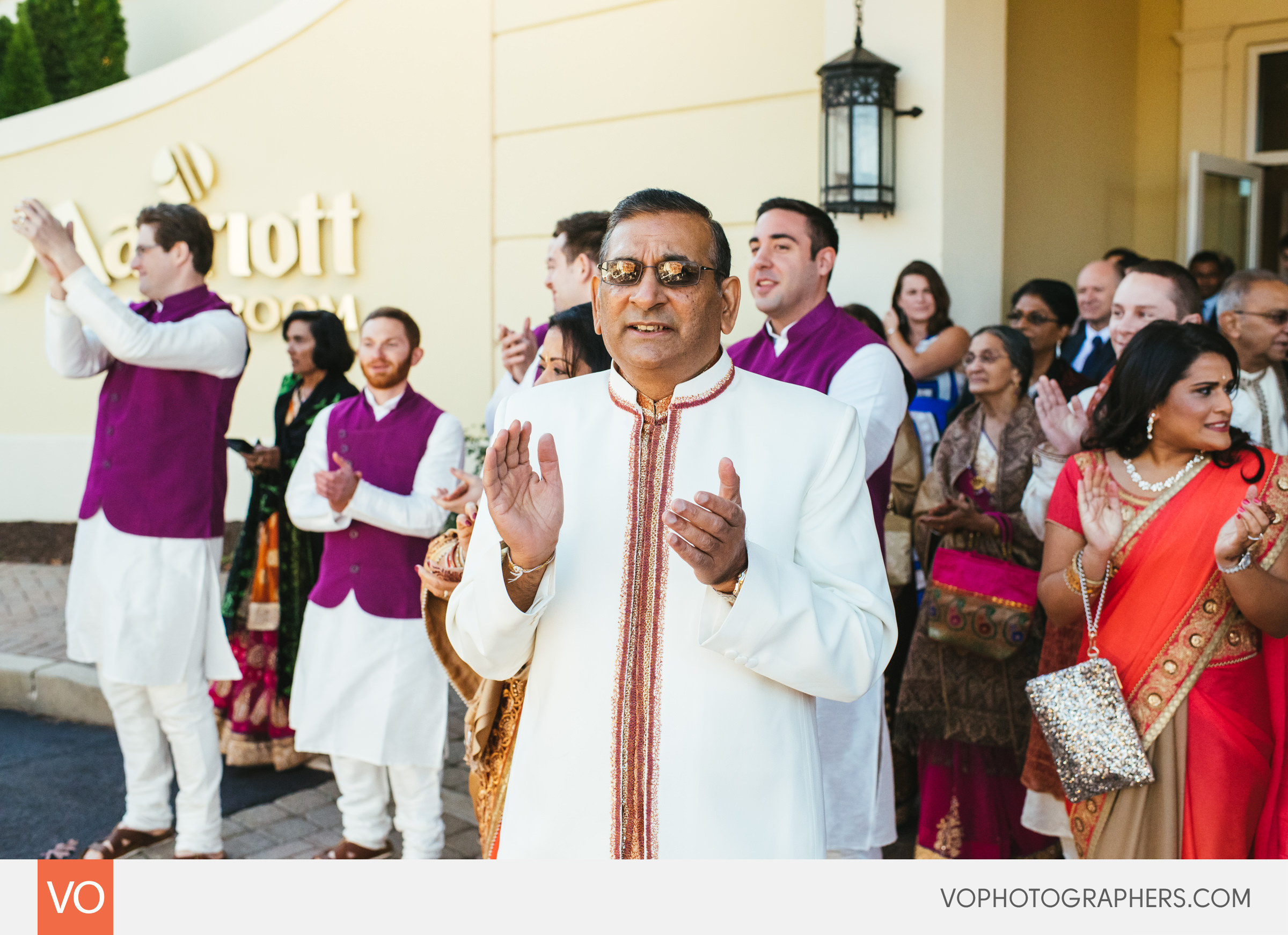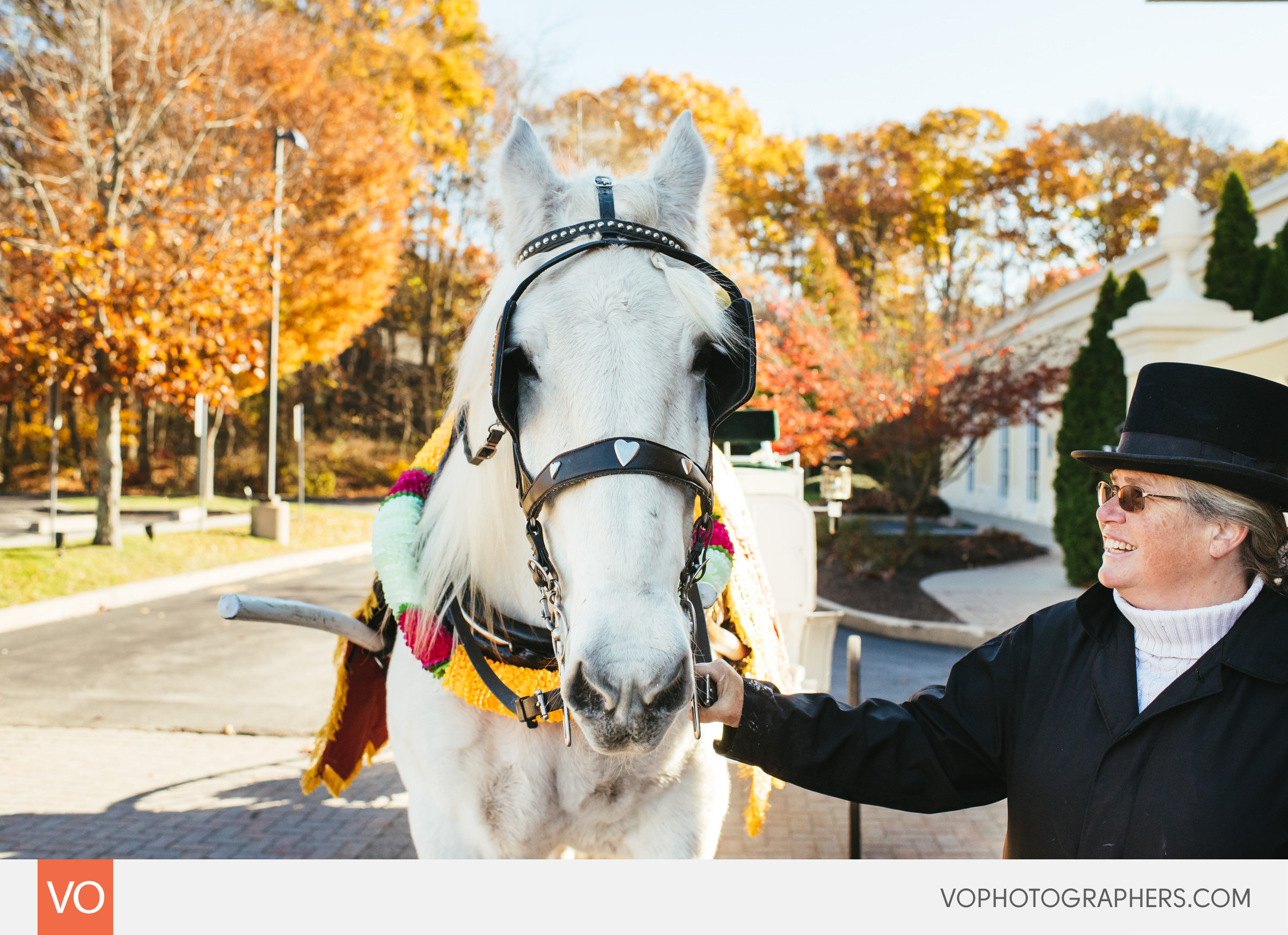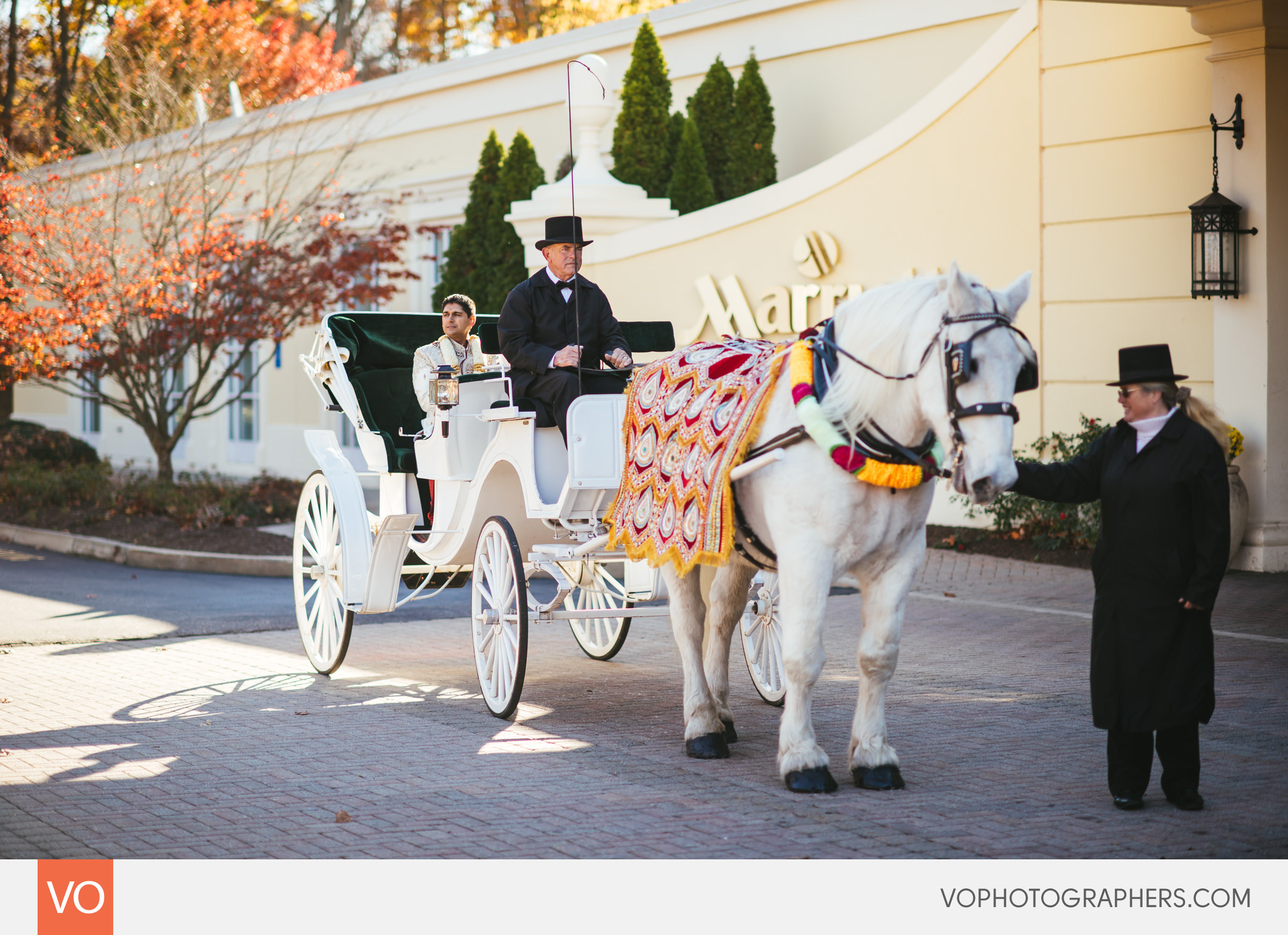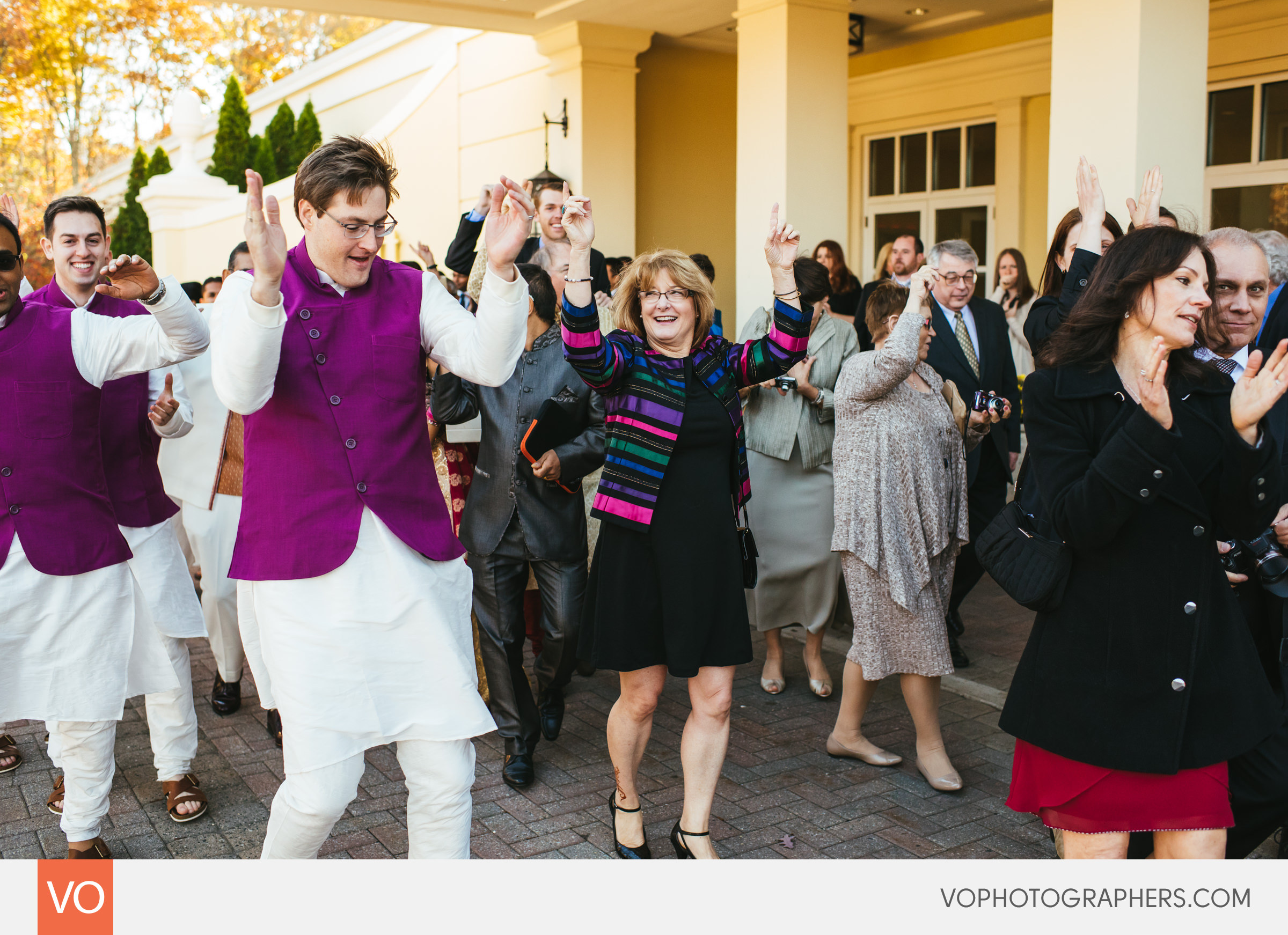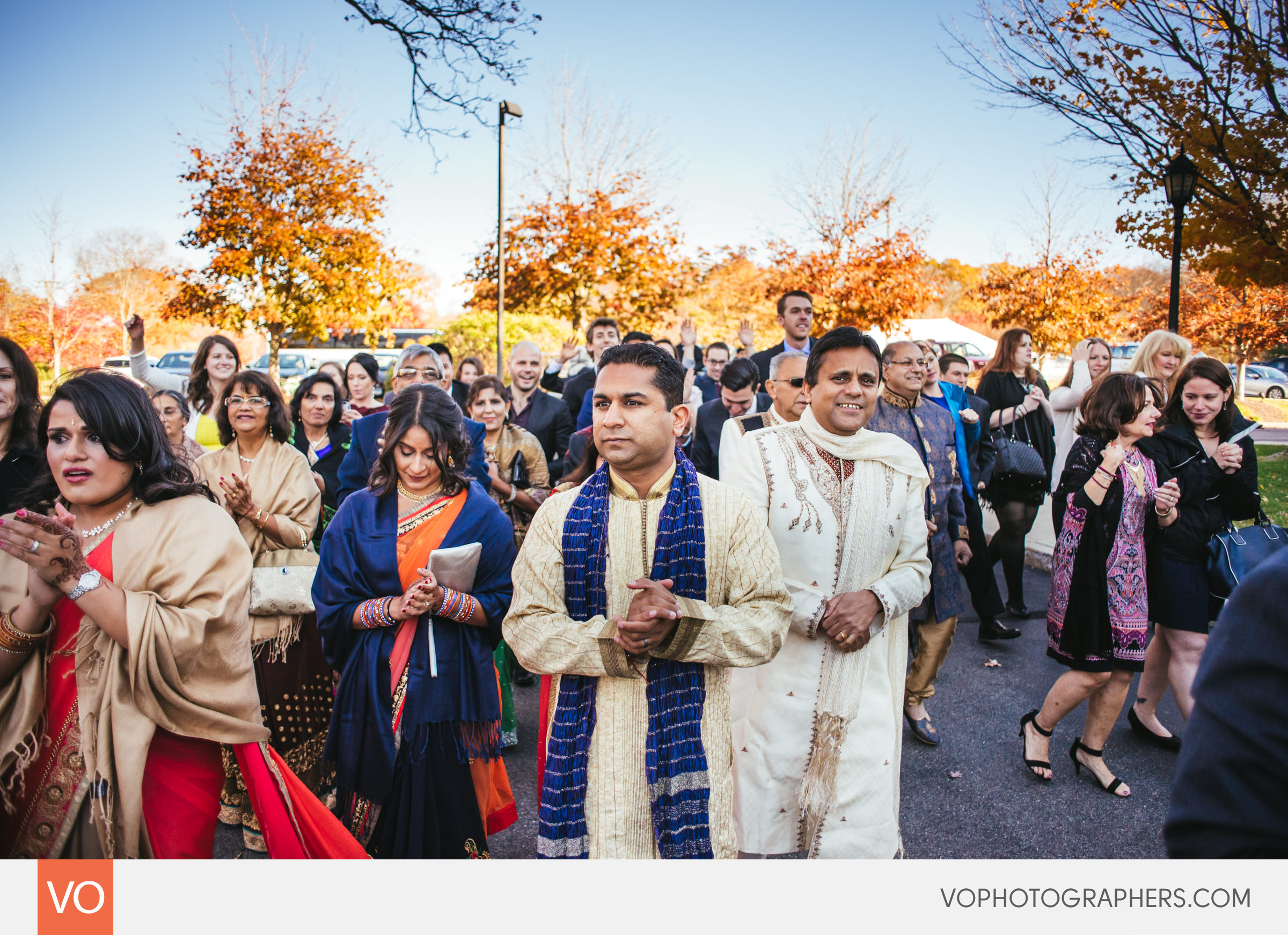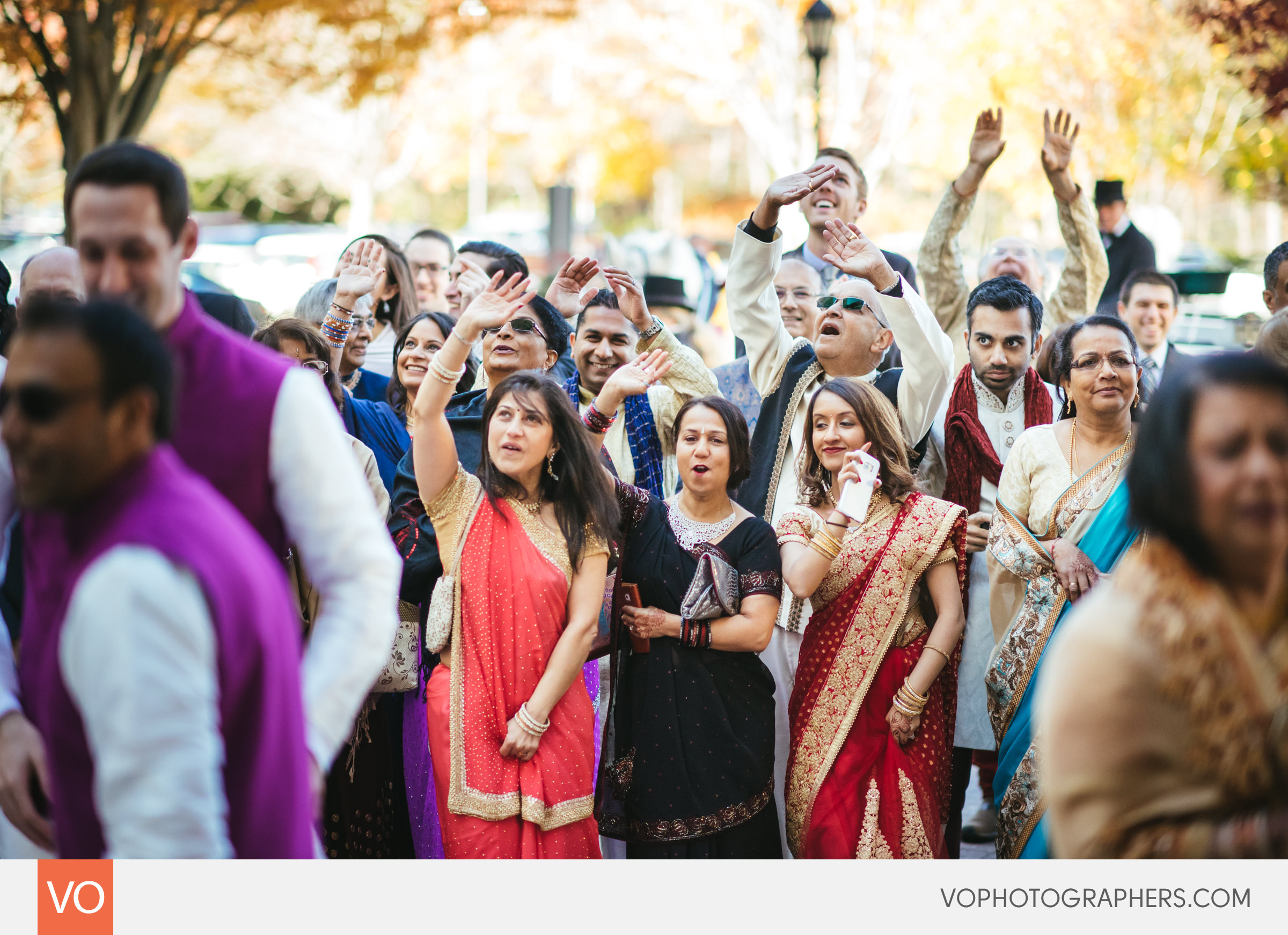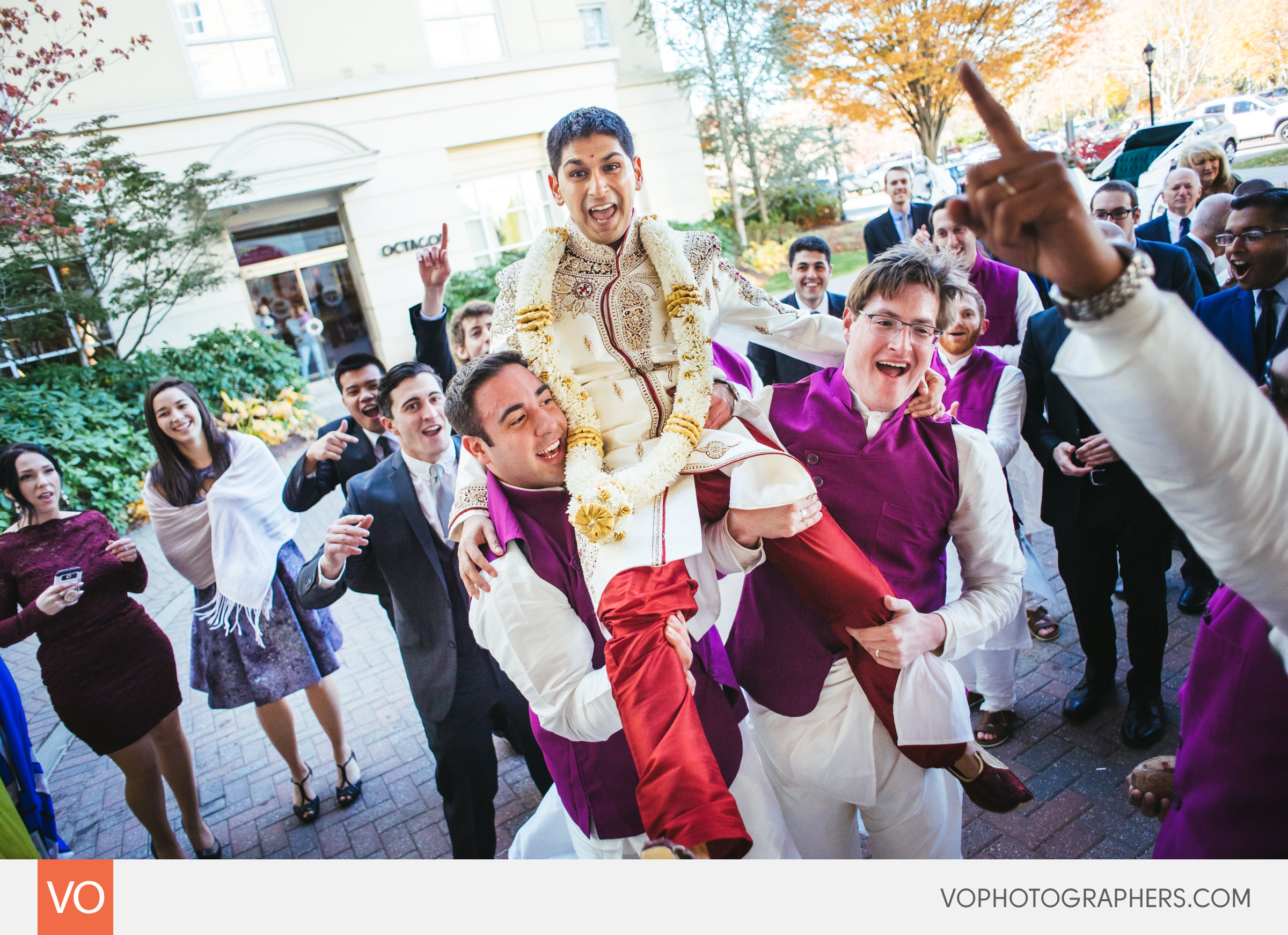 Groom arrives to meet Bride's family.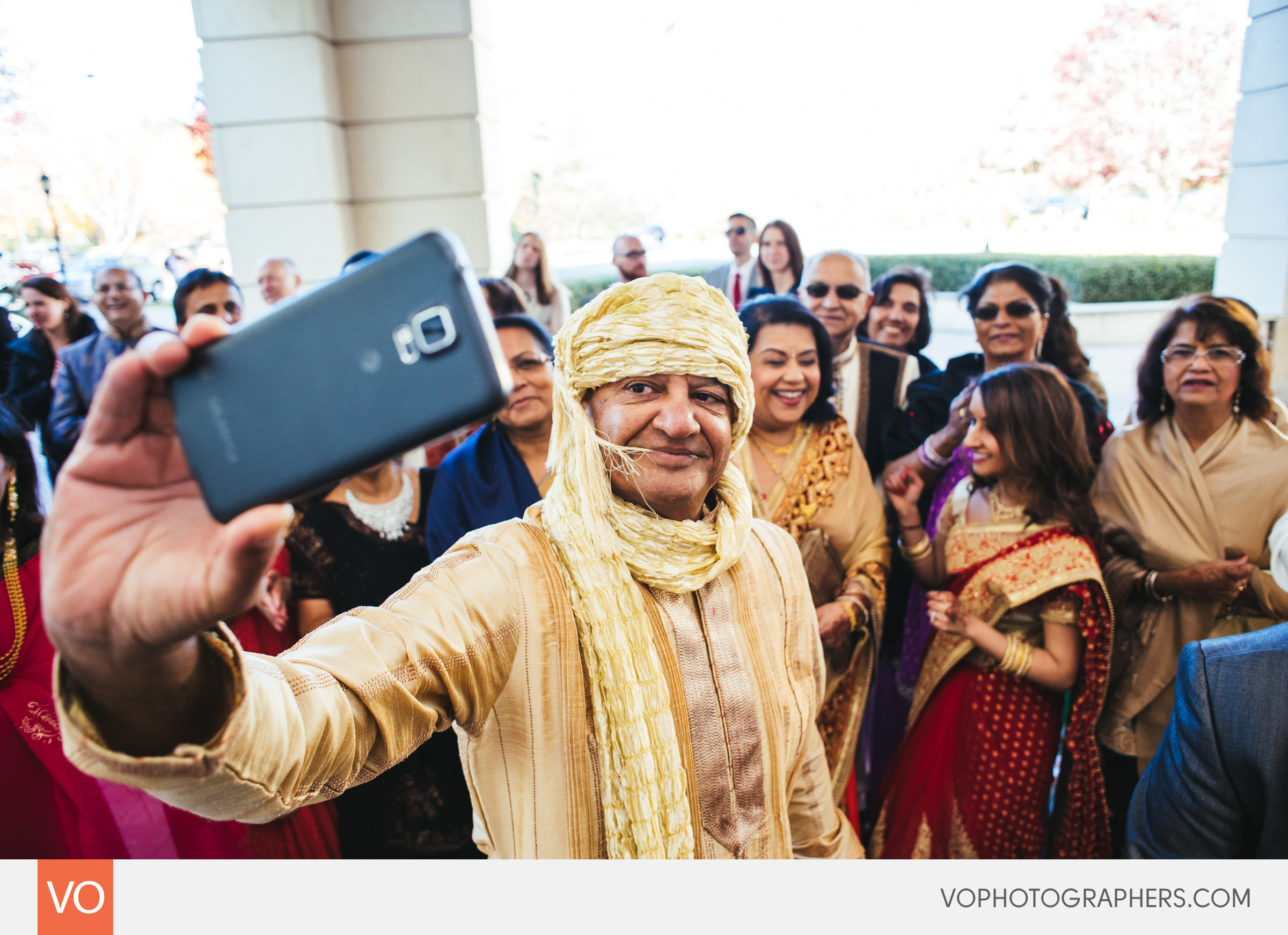 Baraat sefie.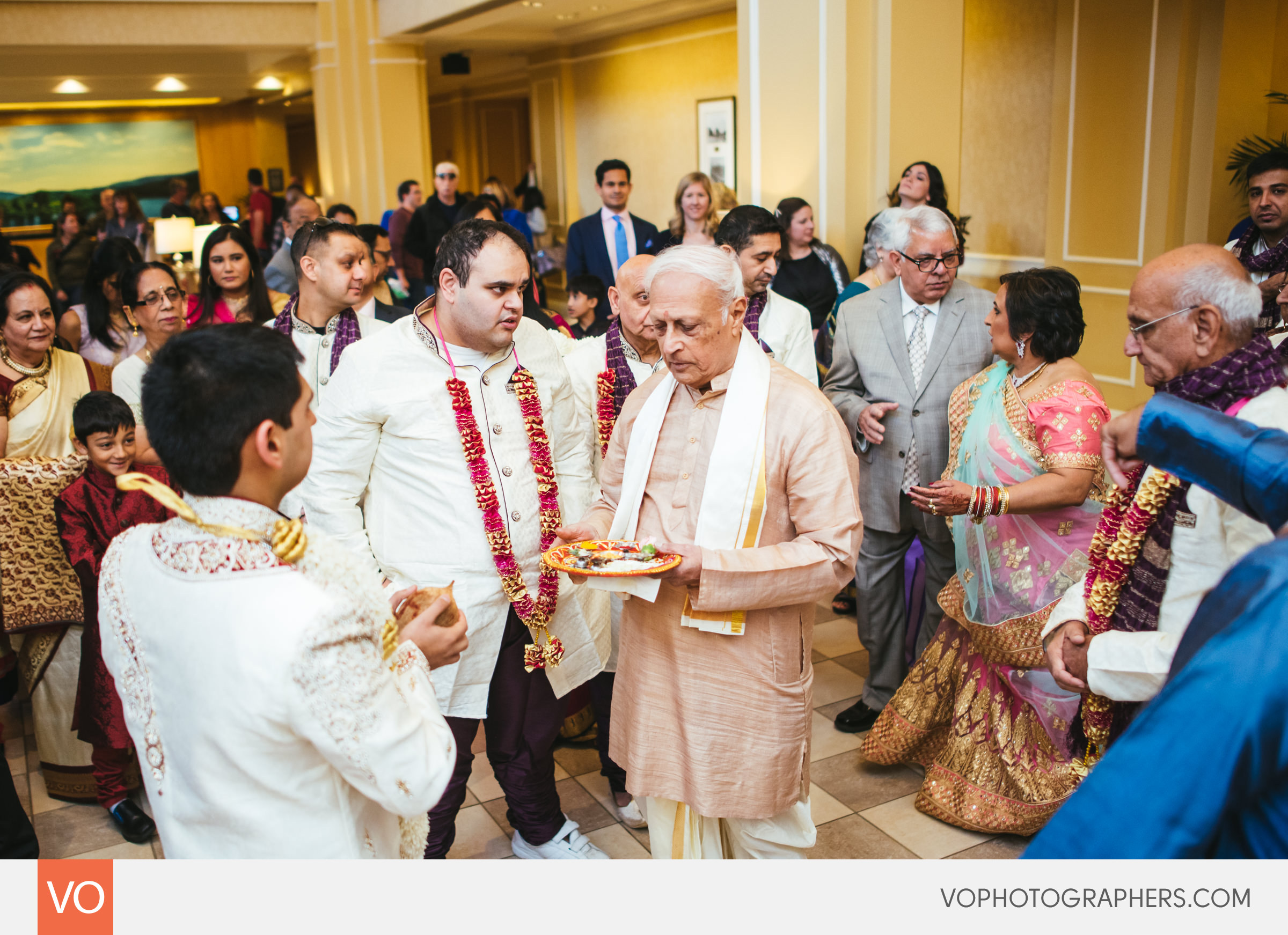 Milni following the Baraat.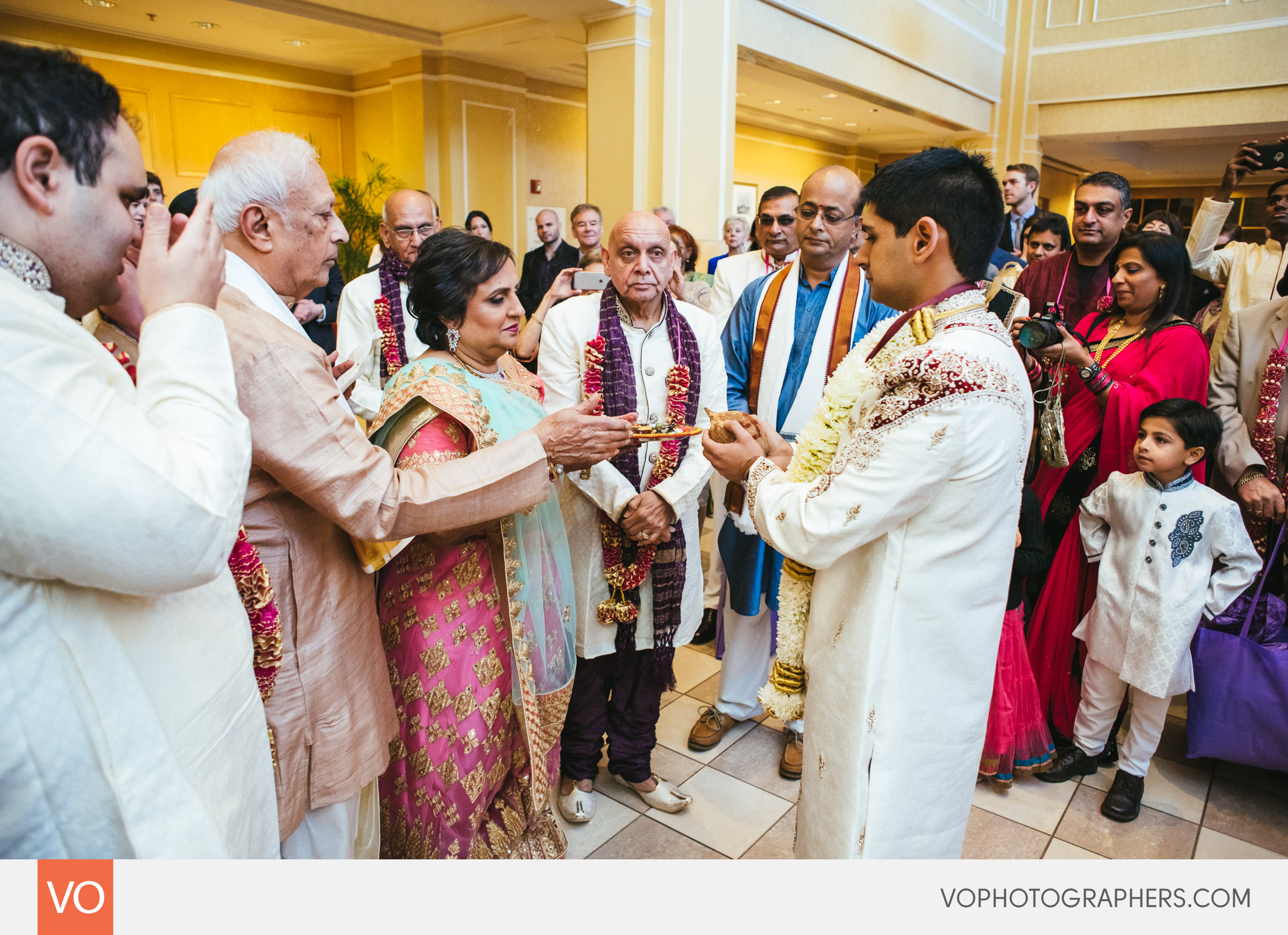 Bride's family welcomes the Groom.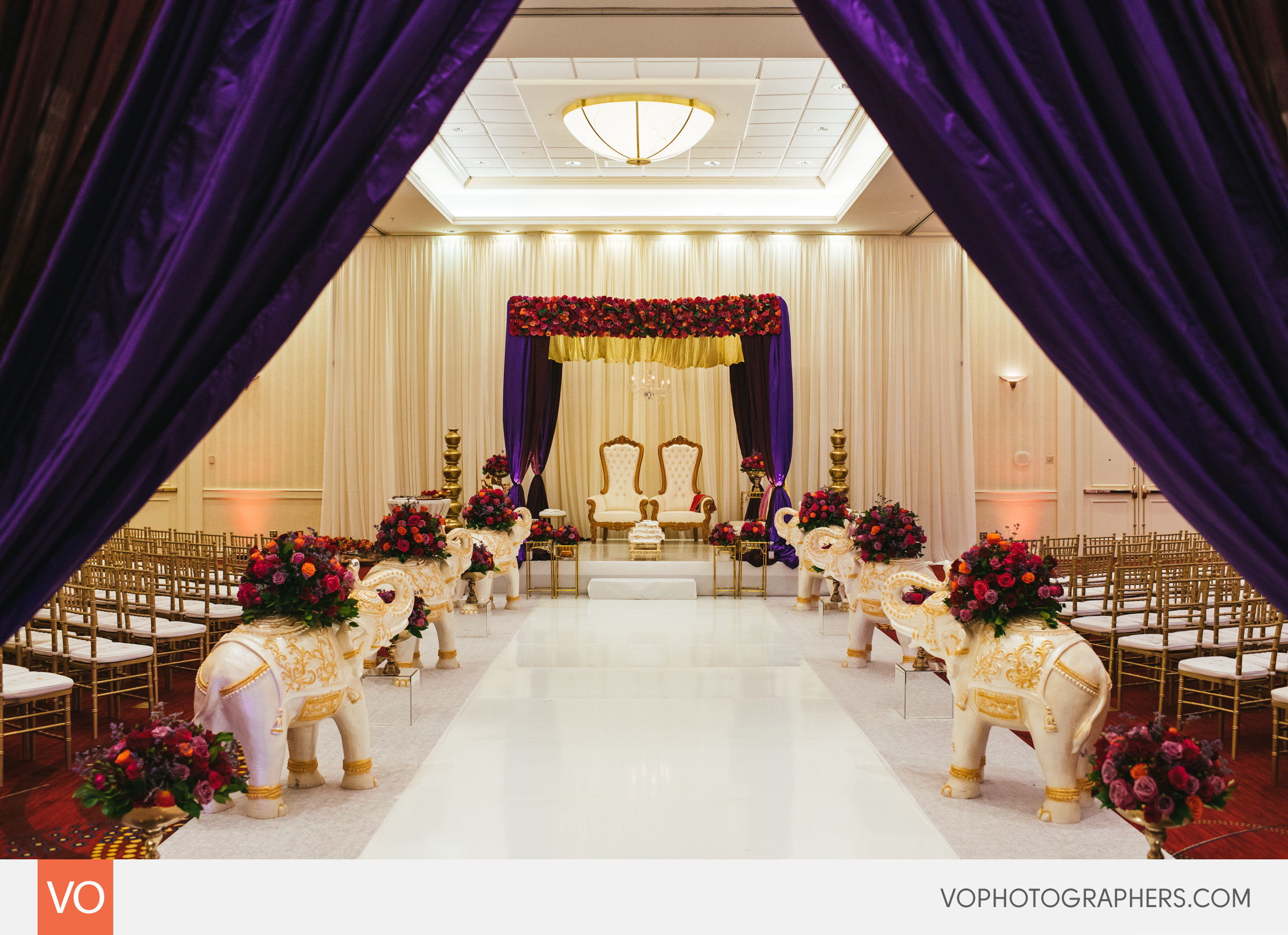 Gorgeous ceremony location at the Mystic Marriott. Flowers and decorations done by Shruti @ Love Decor.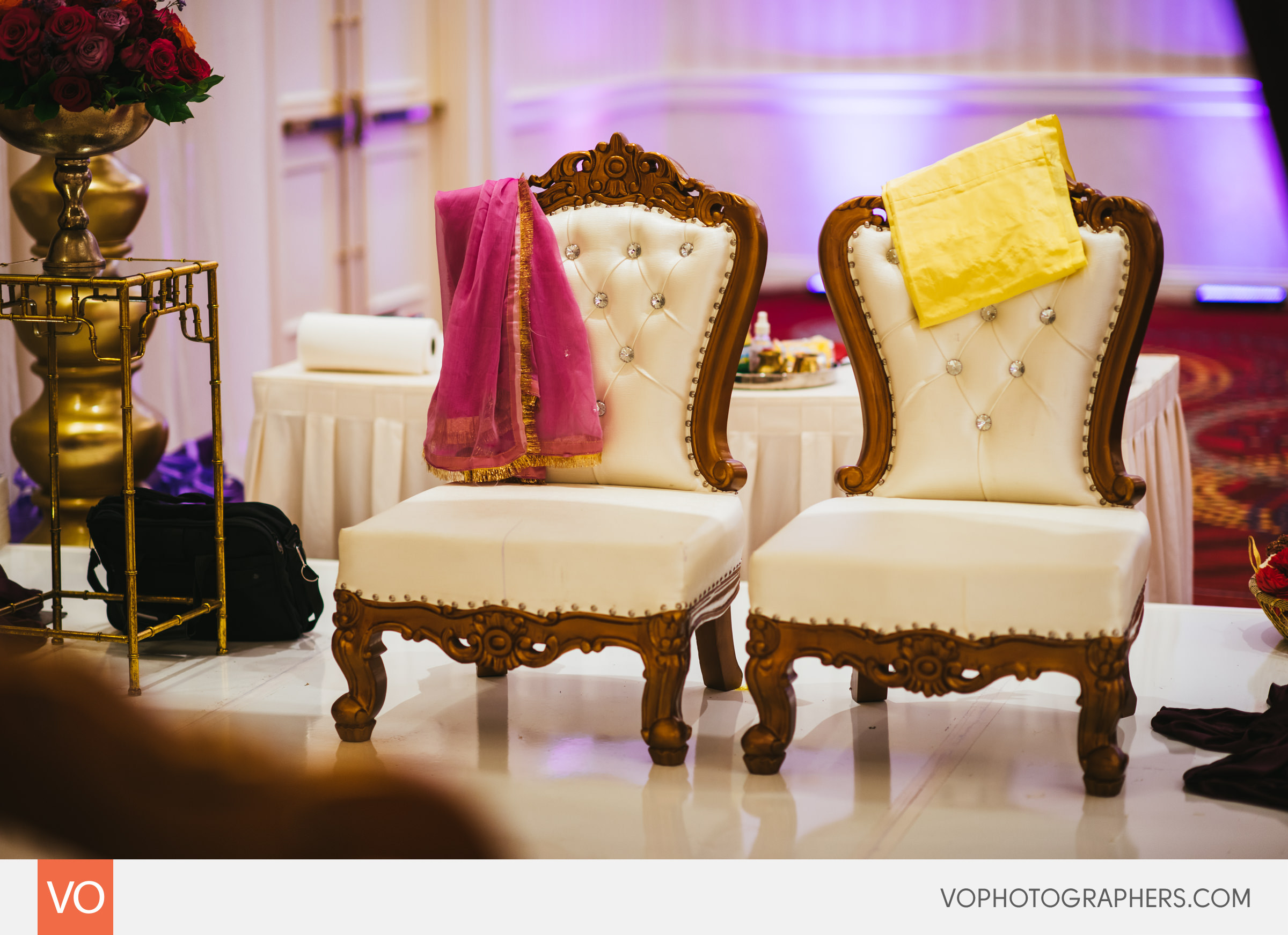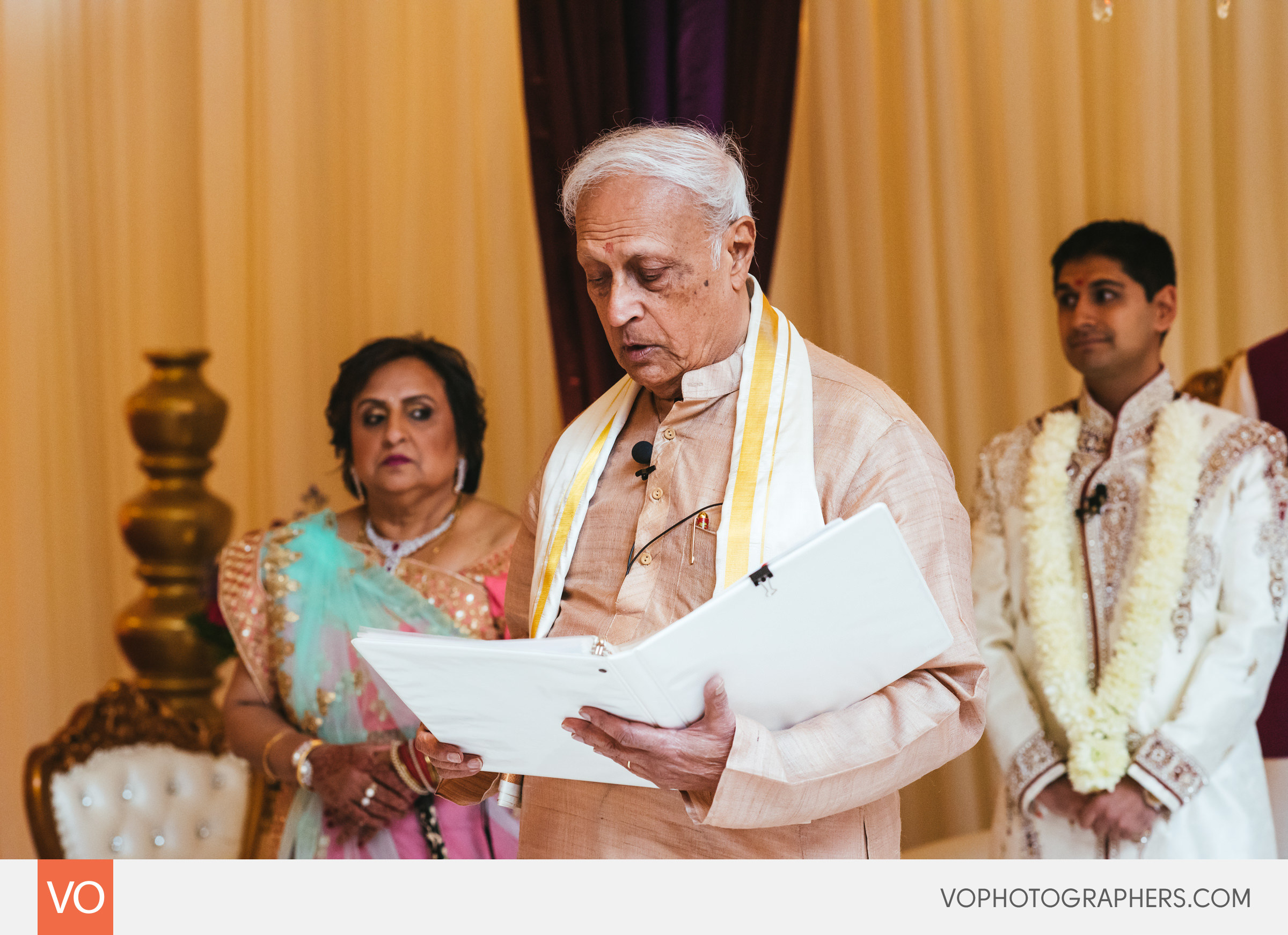 Ceremony begins.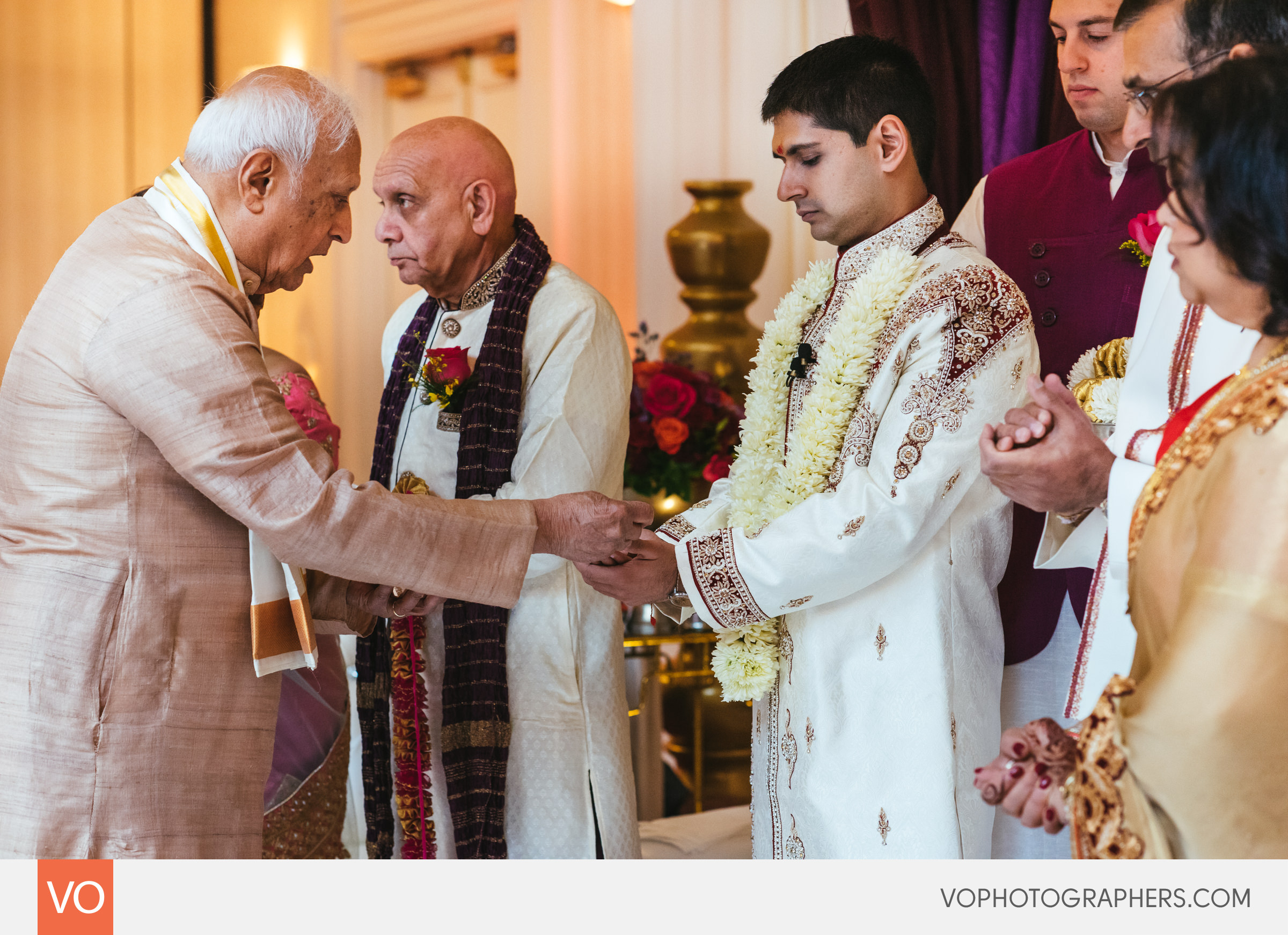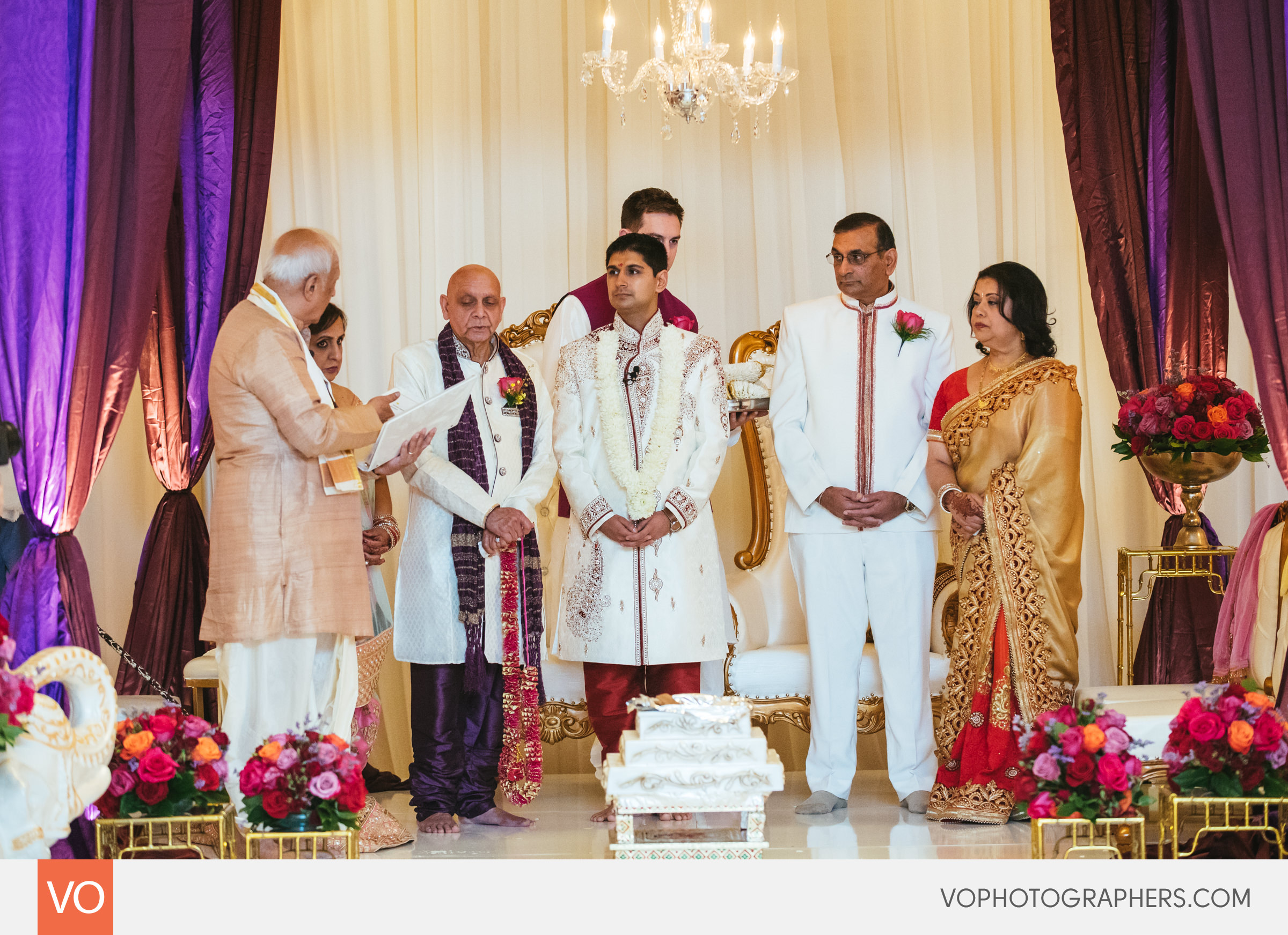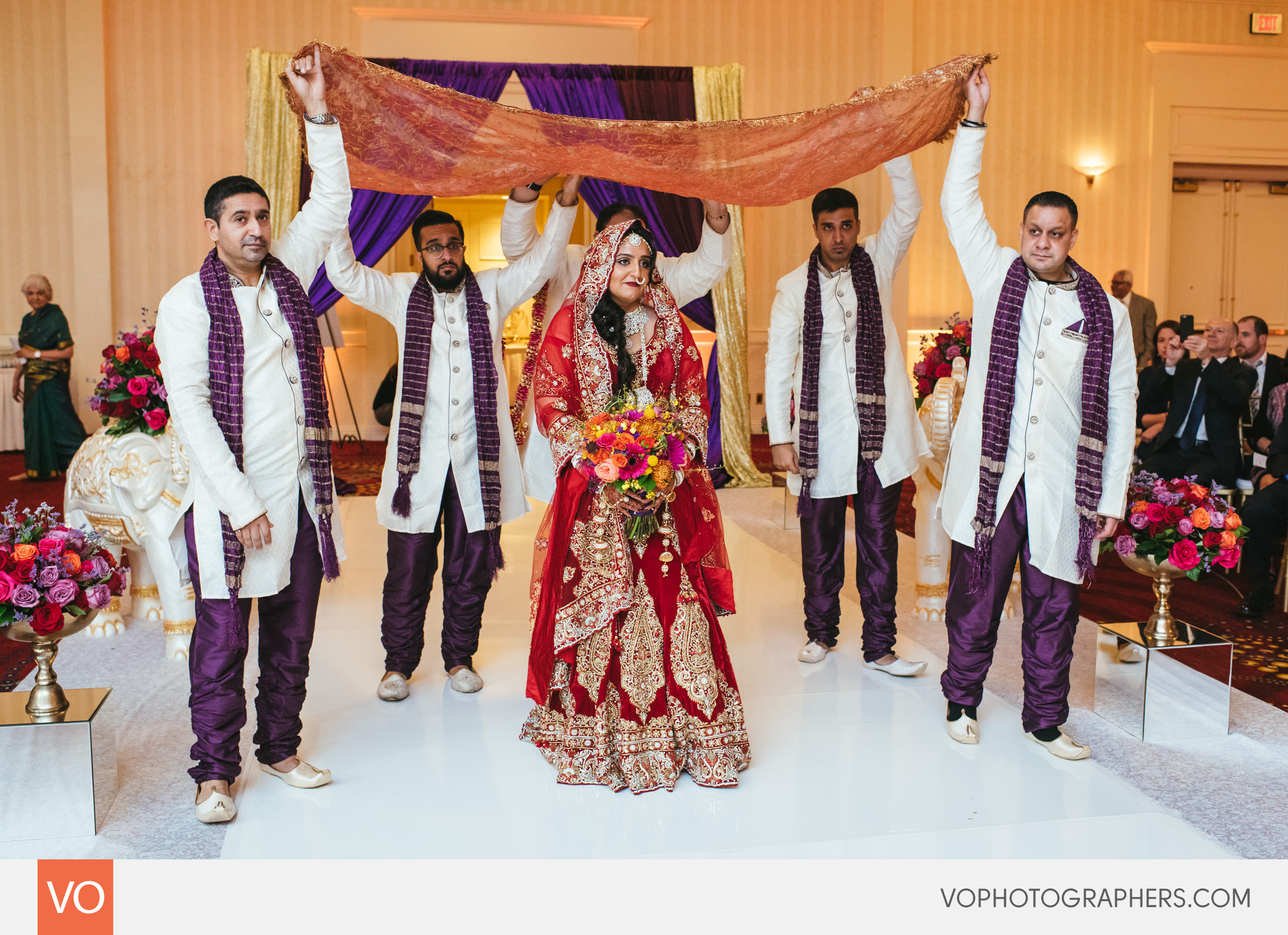 Kanya Aagaman – Bride's entrance / arrival at Mandap.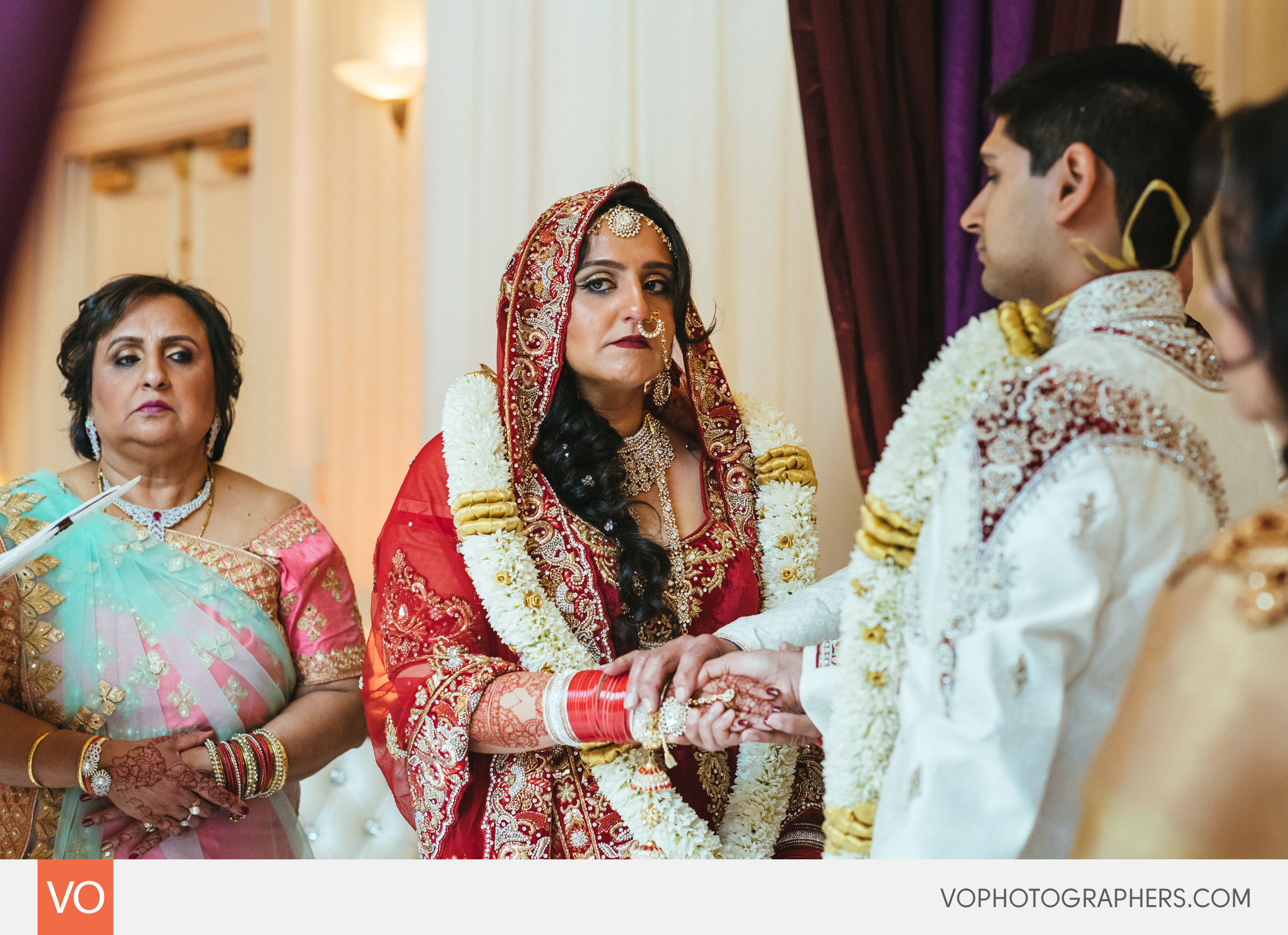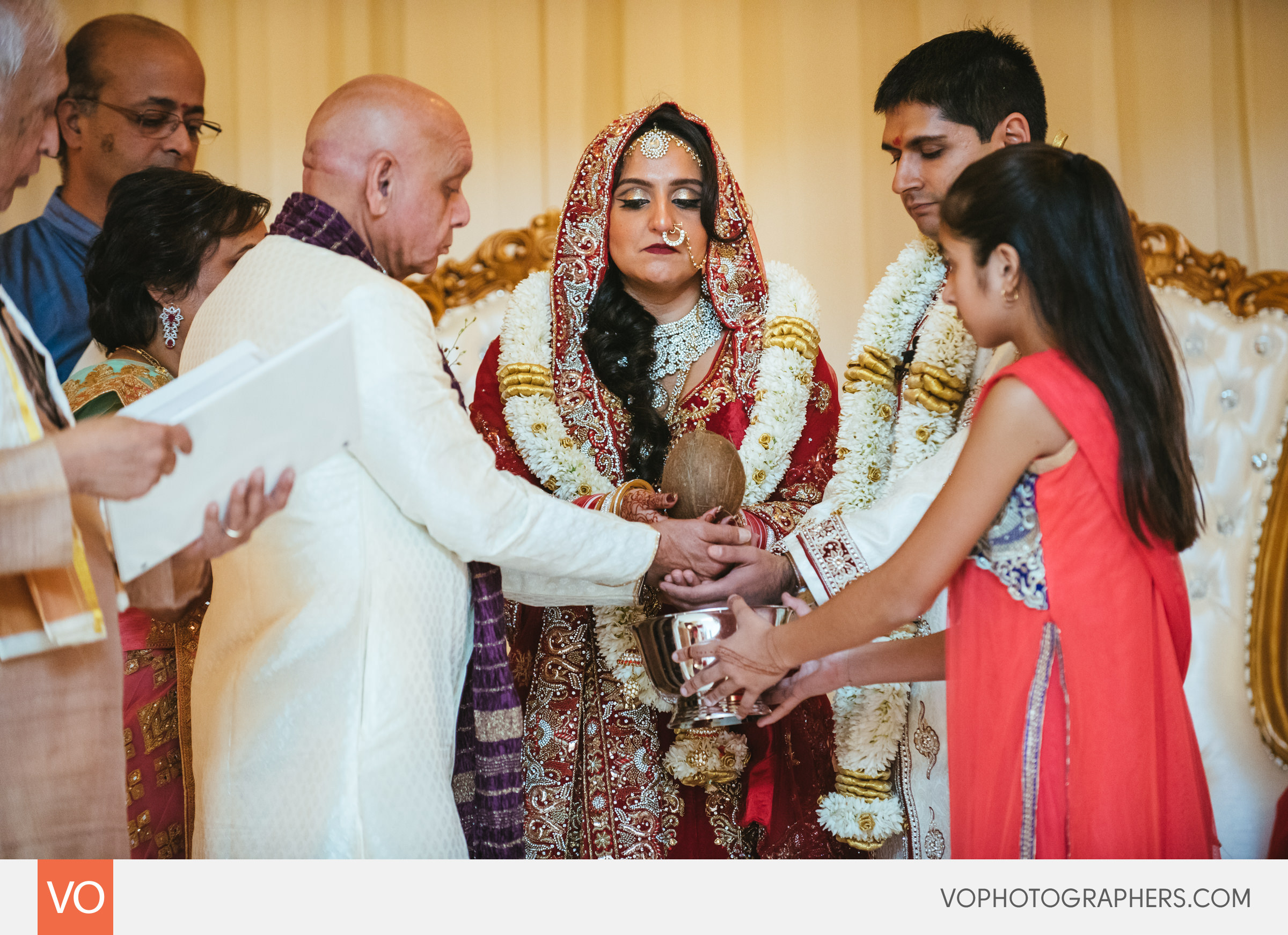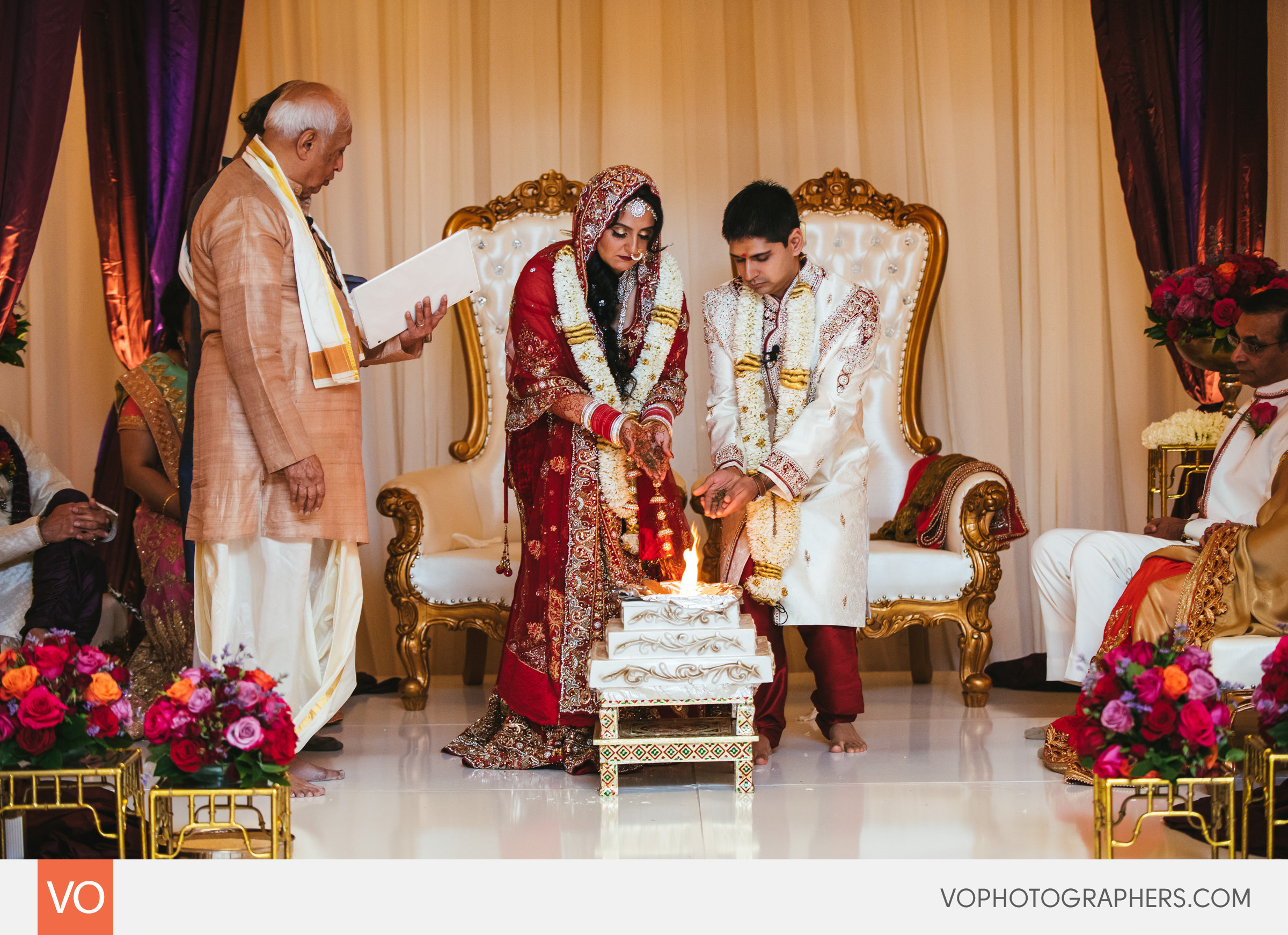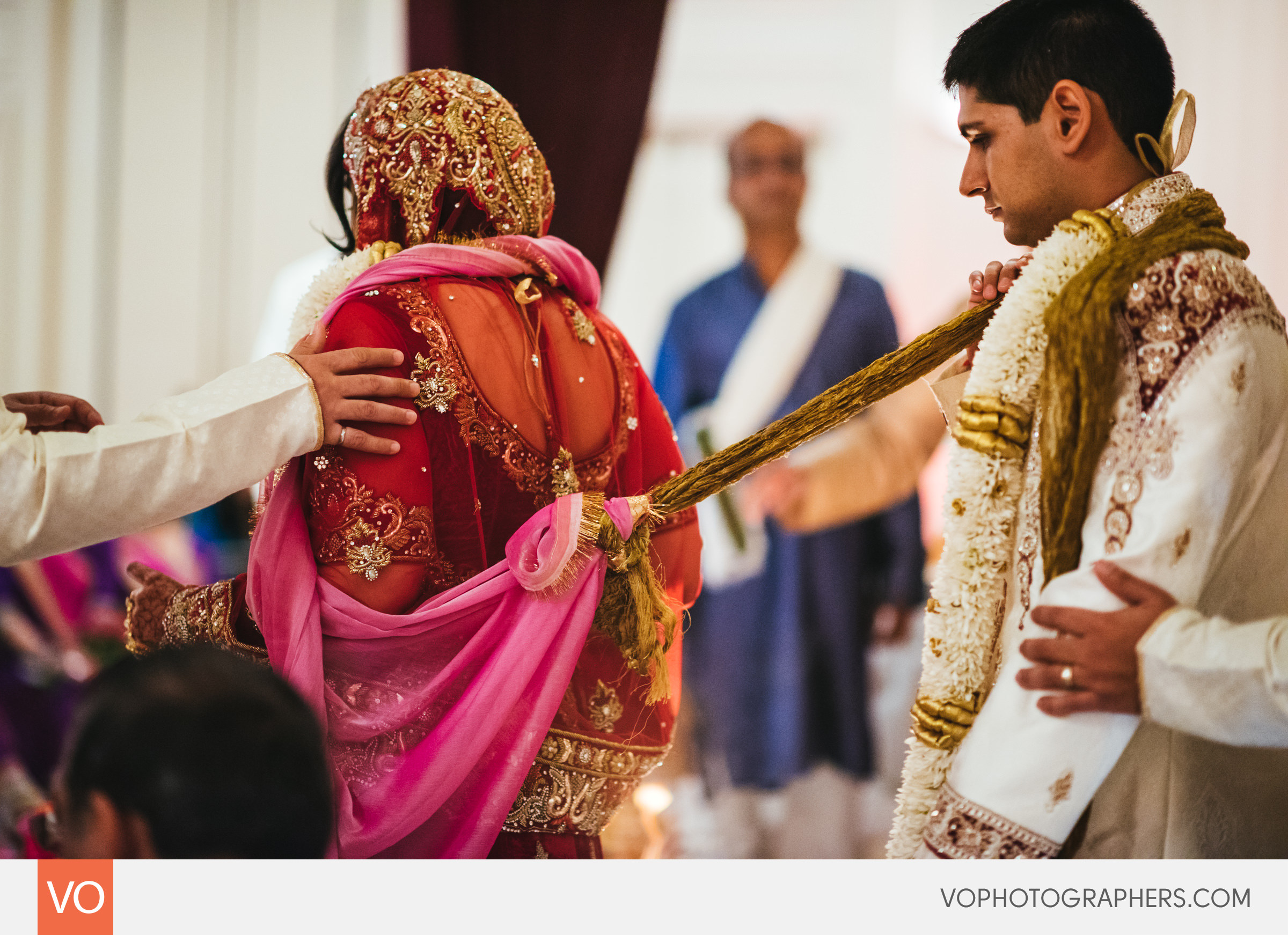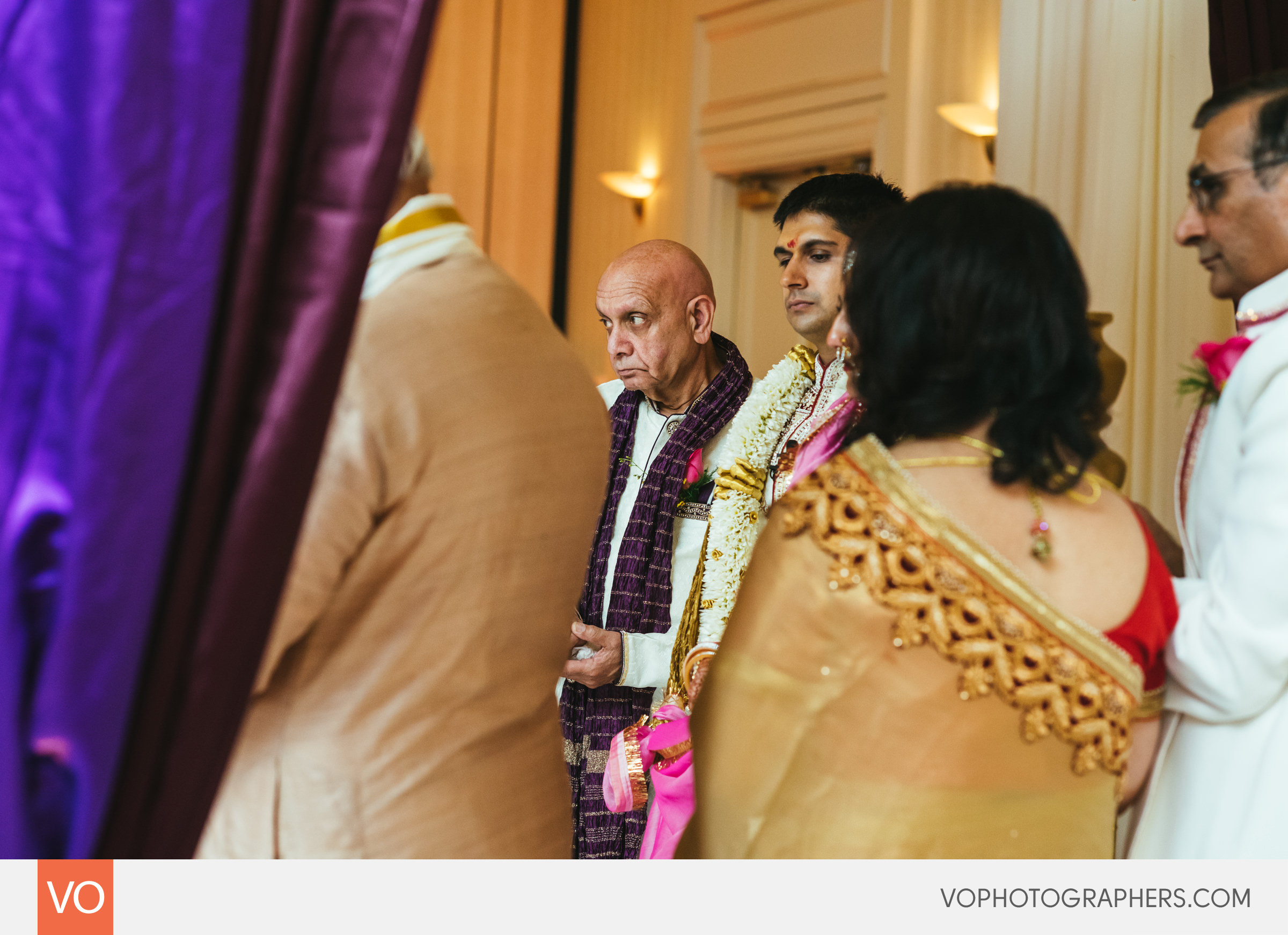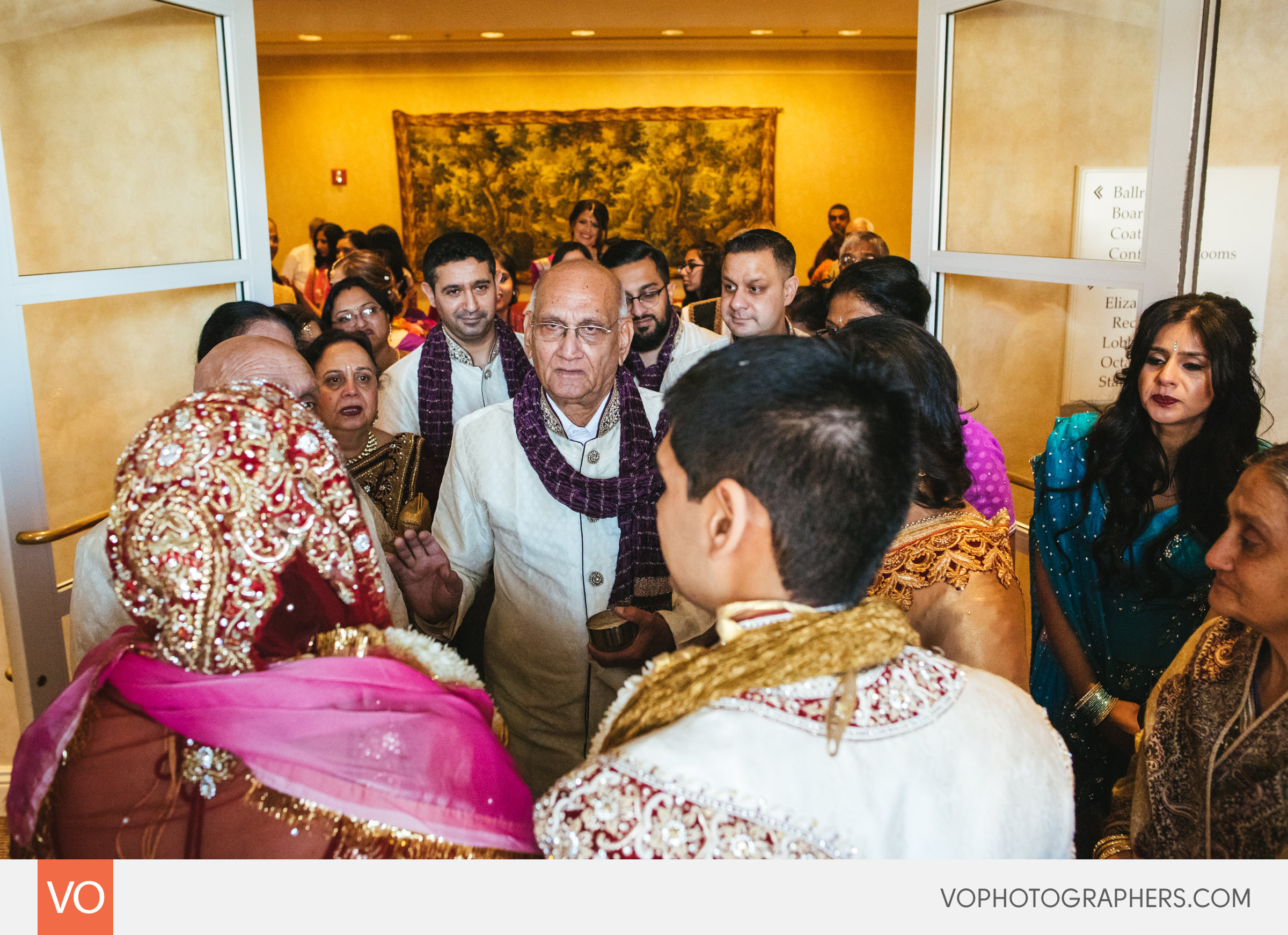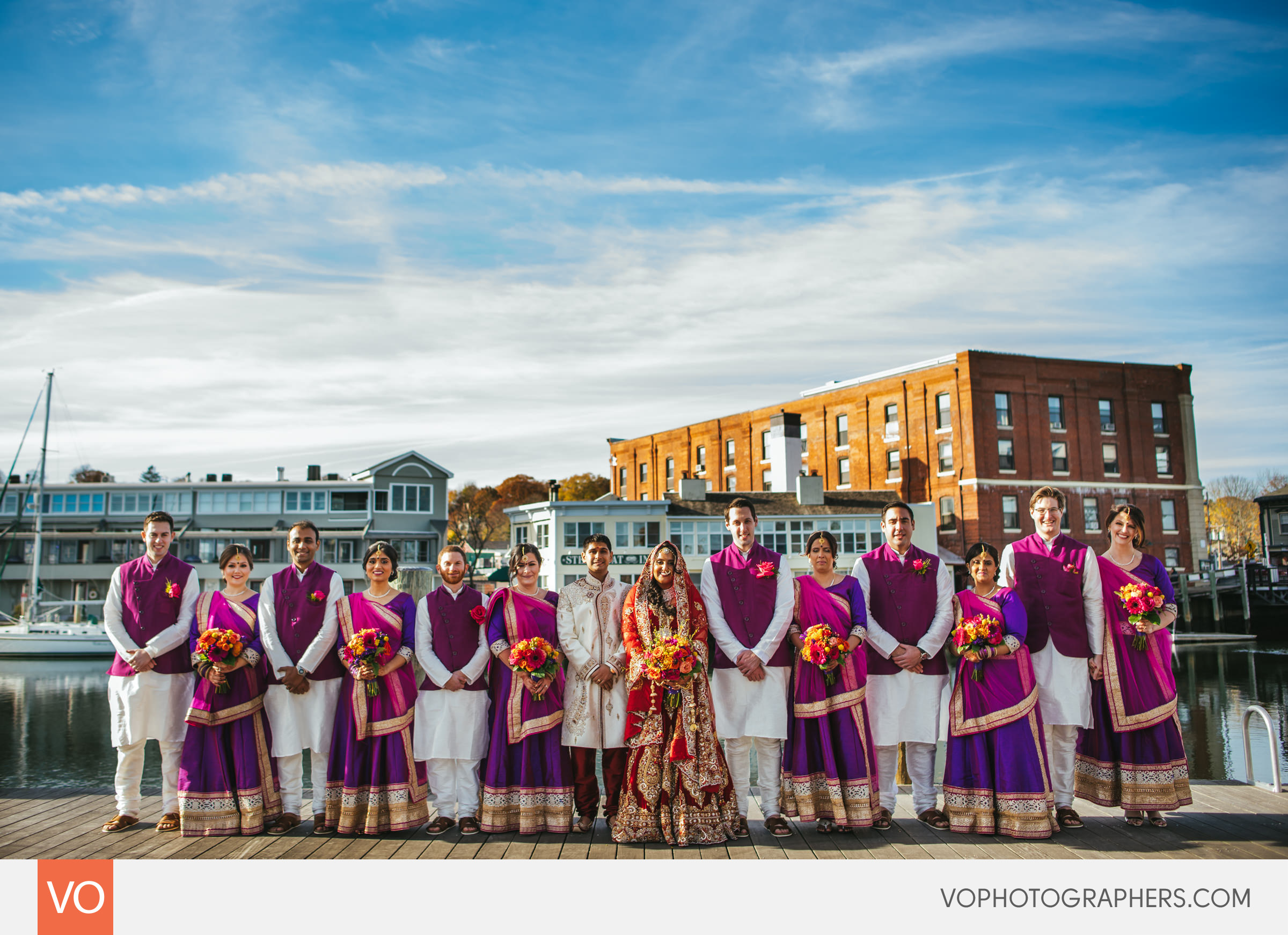 Bridal portraits – downtown Mystic. 
These colors just pop in the sun. Really beautiful.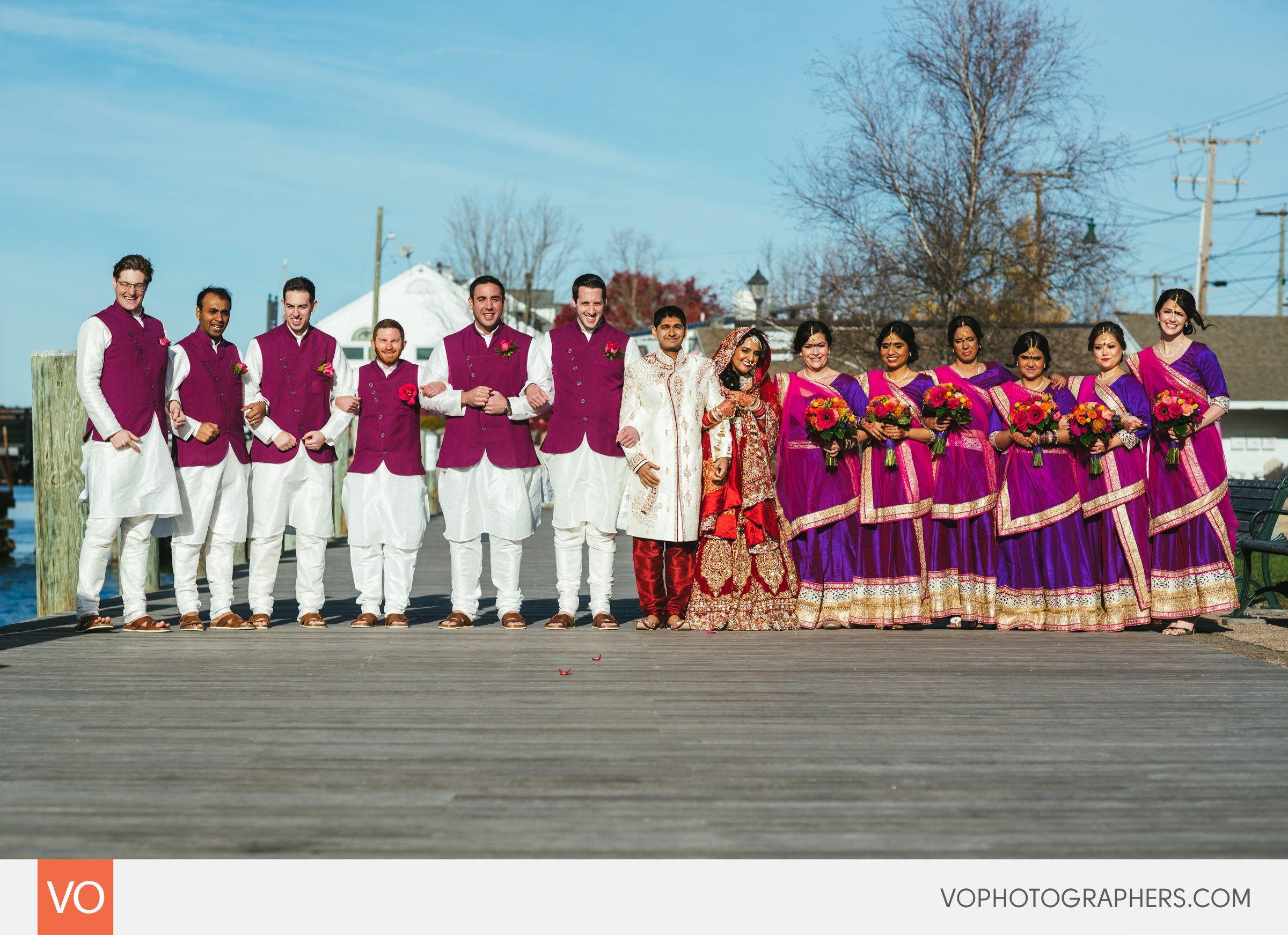 Amazing bridal party.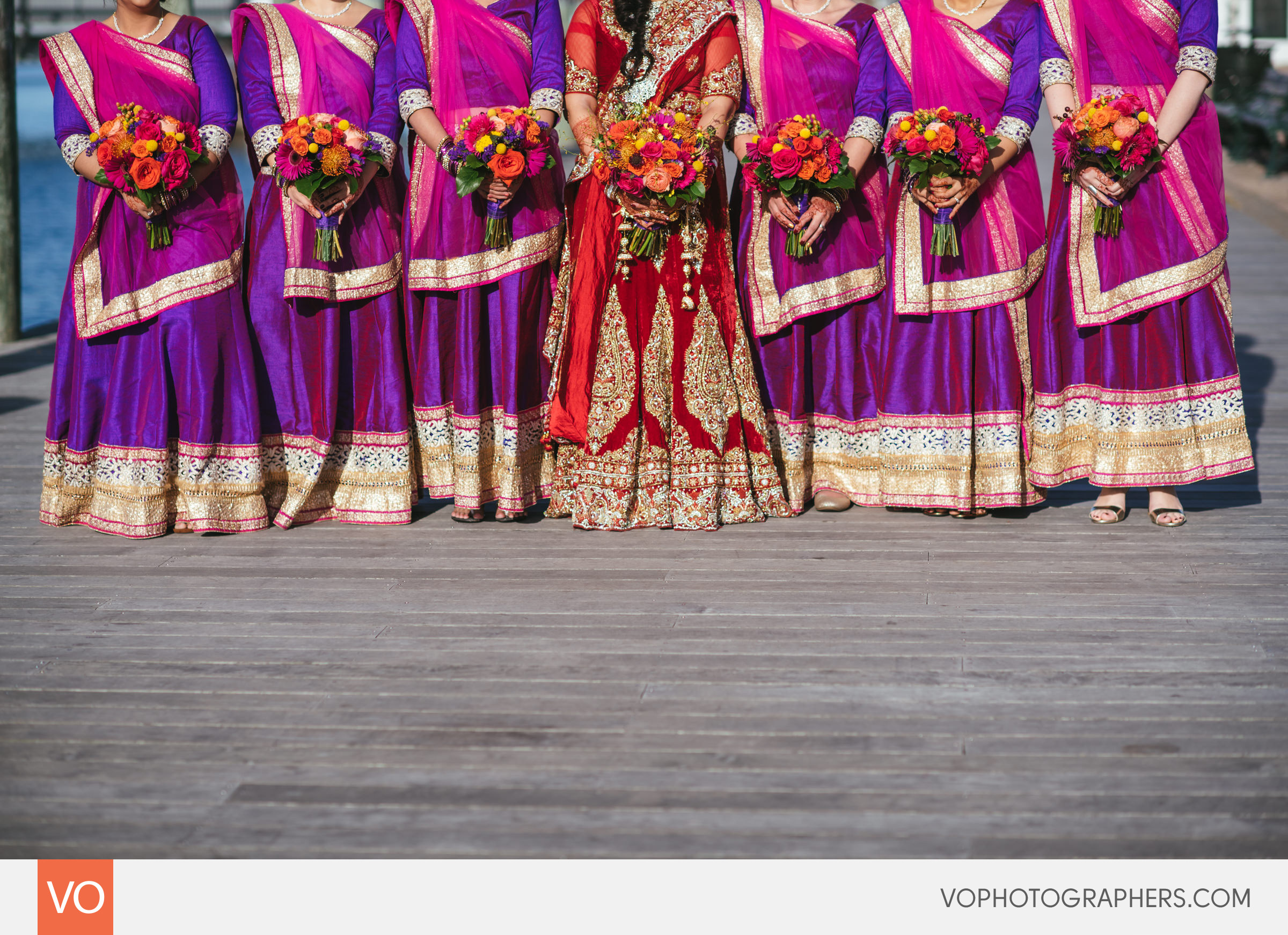 Flowers matching the saris.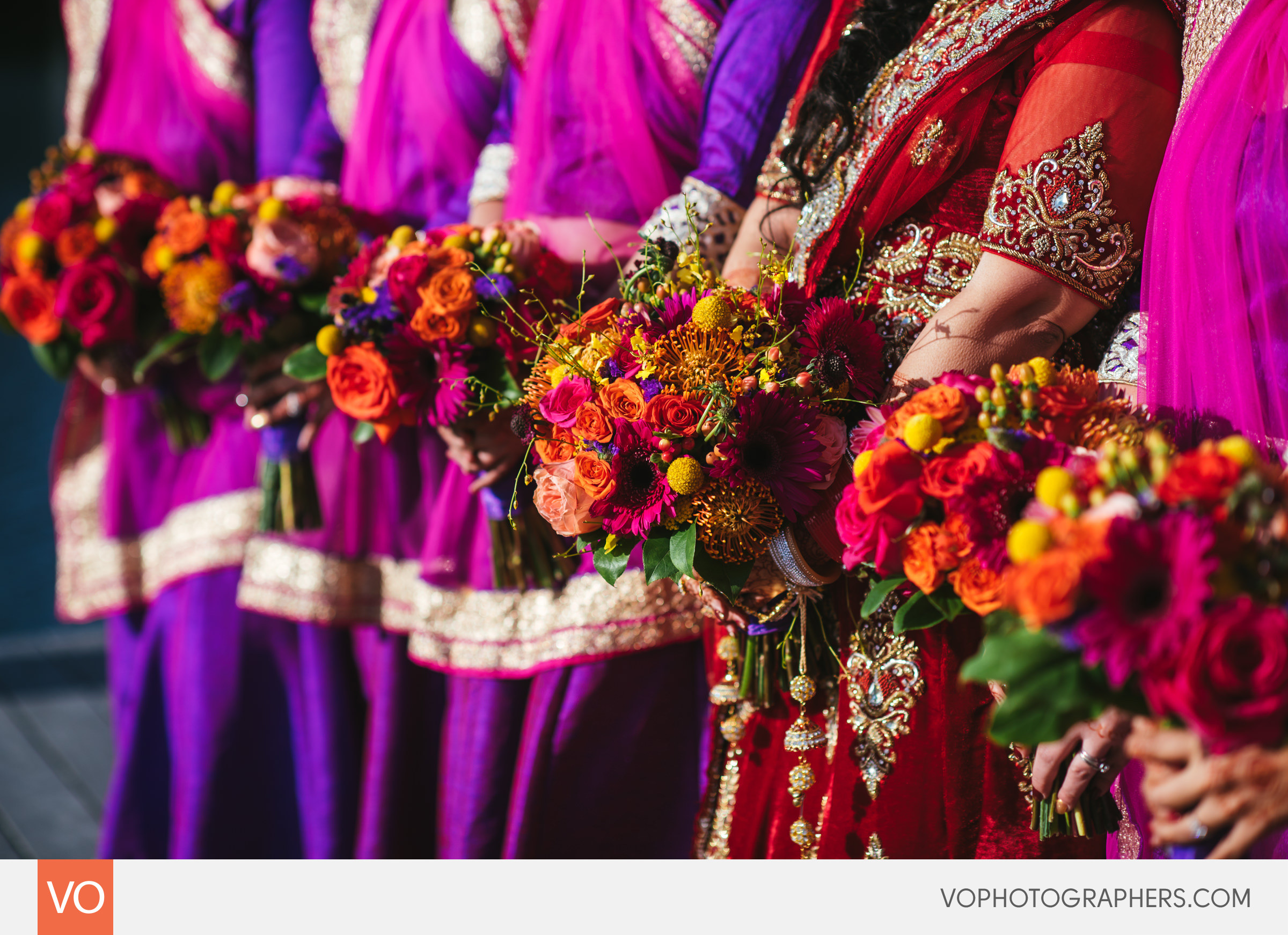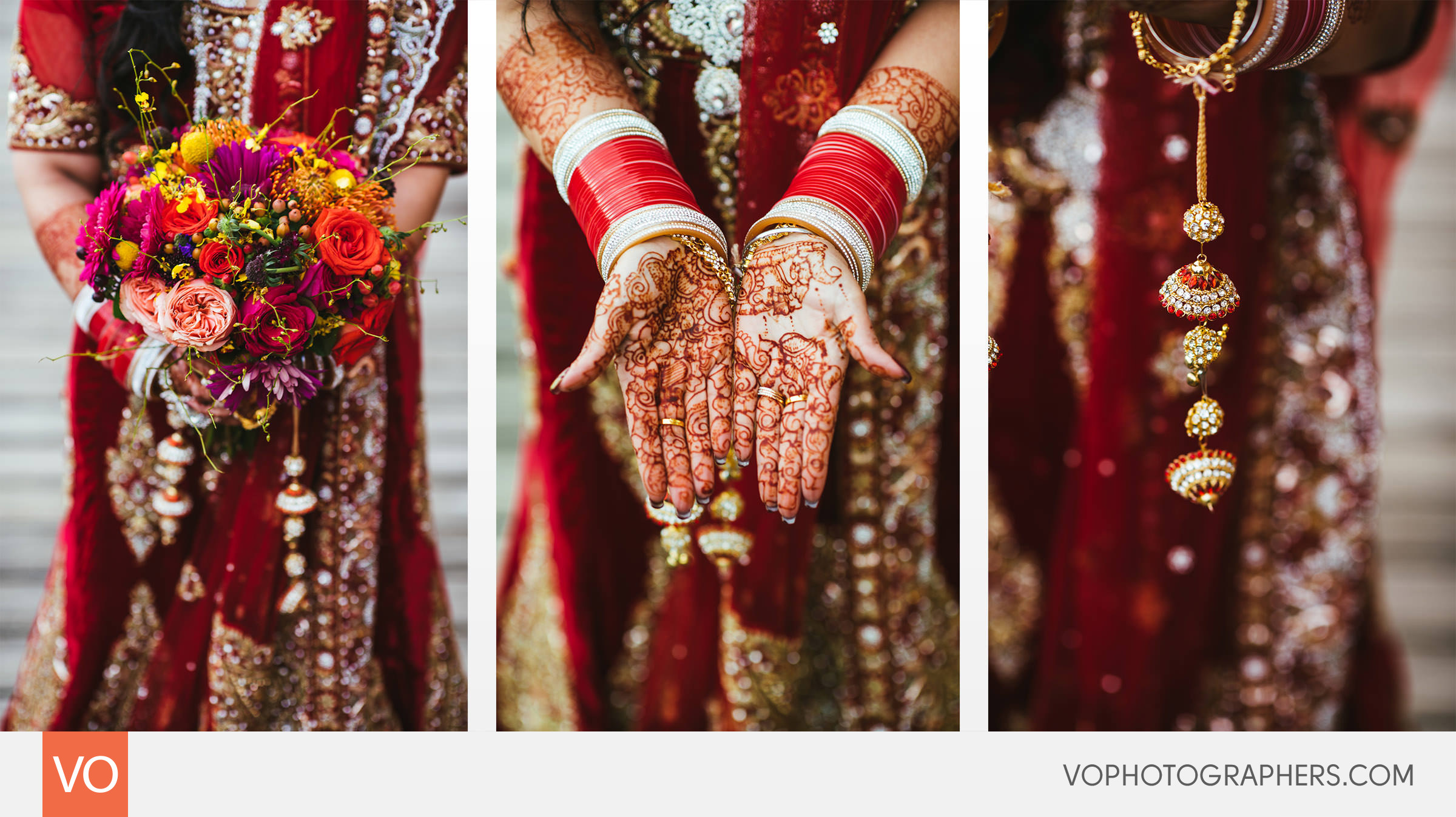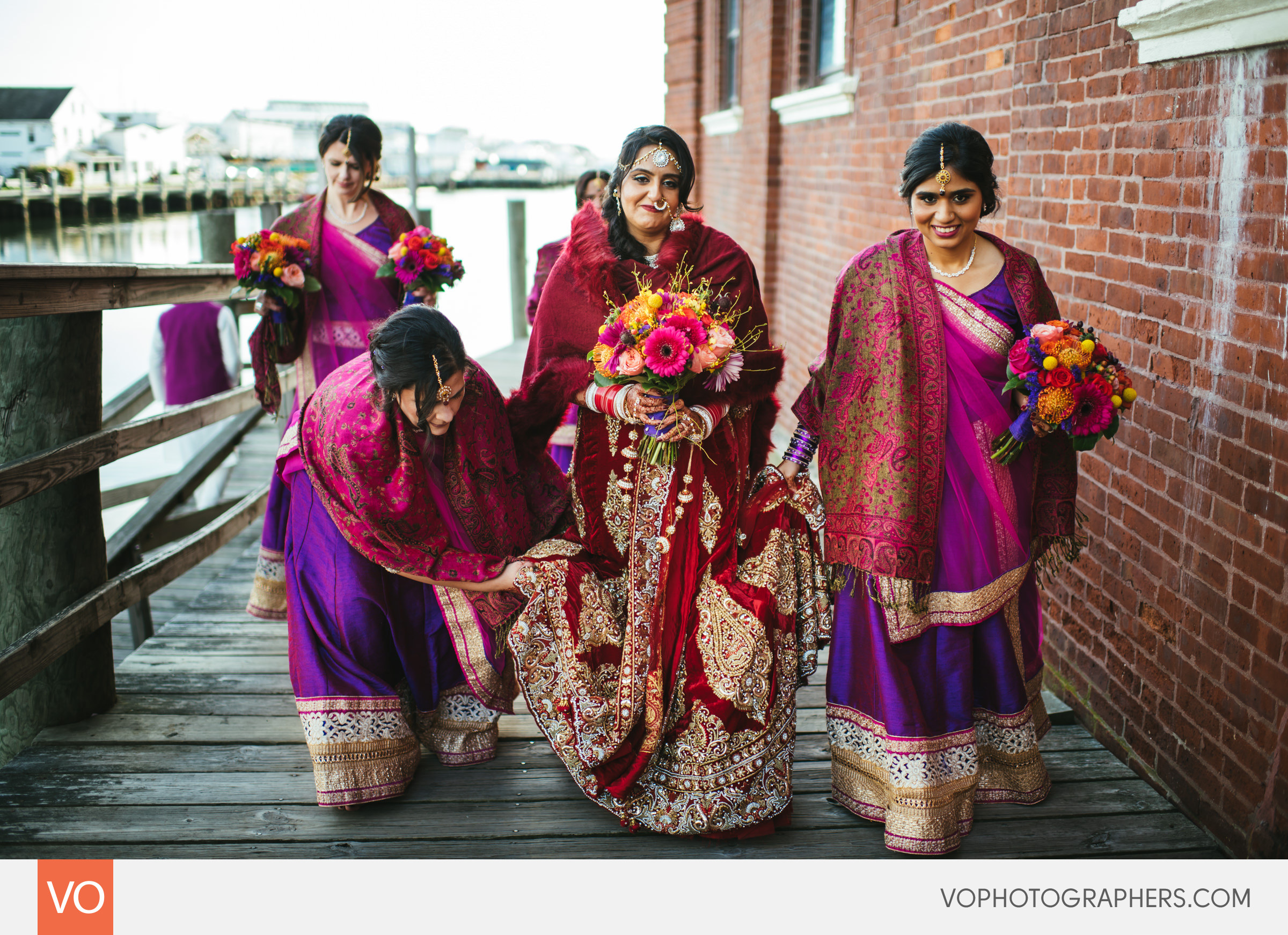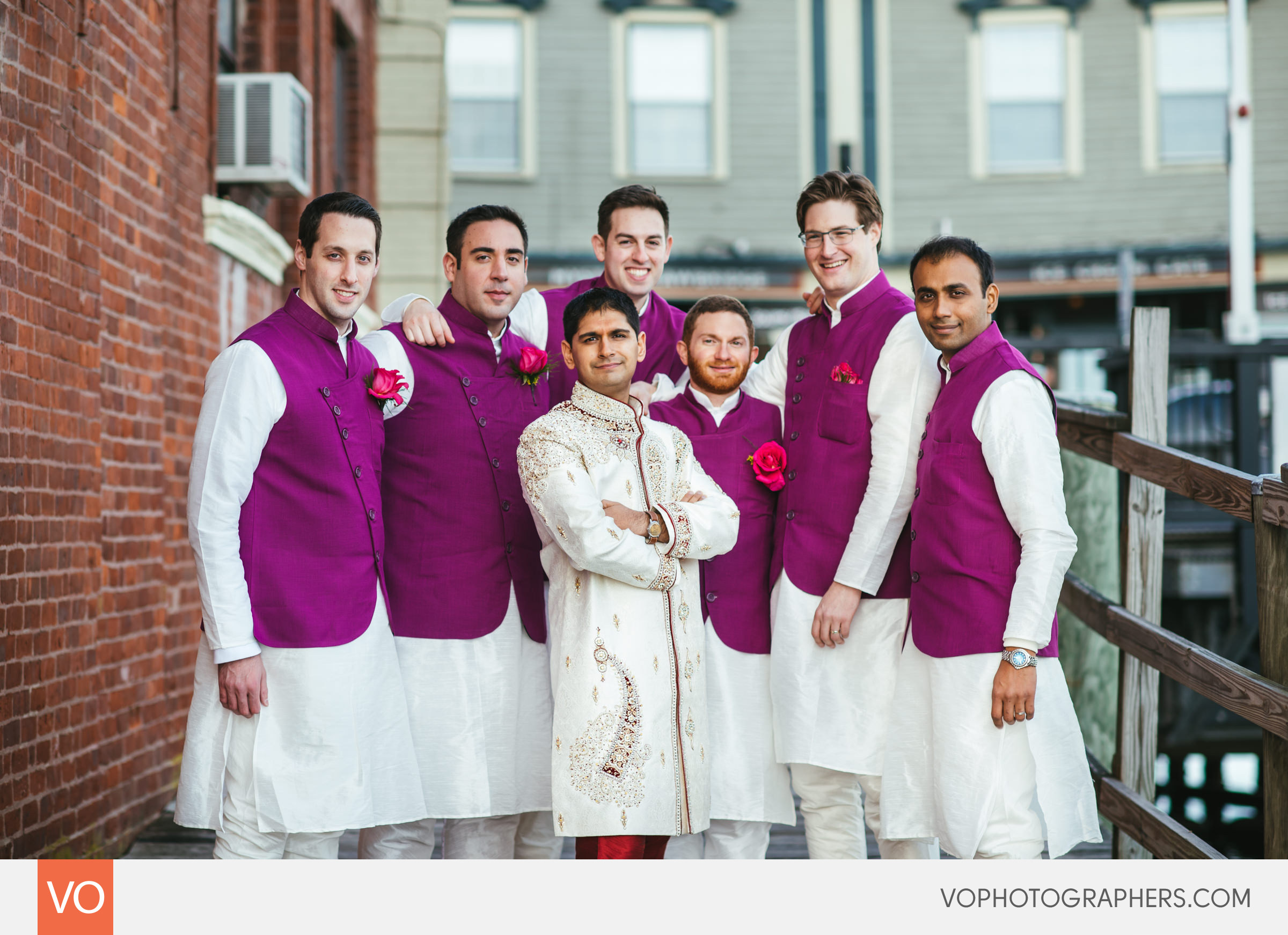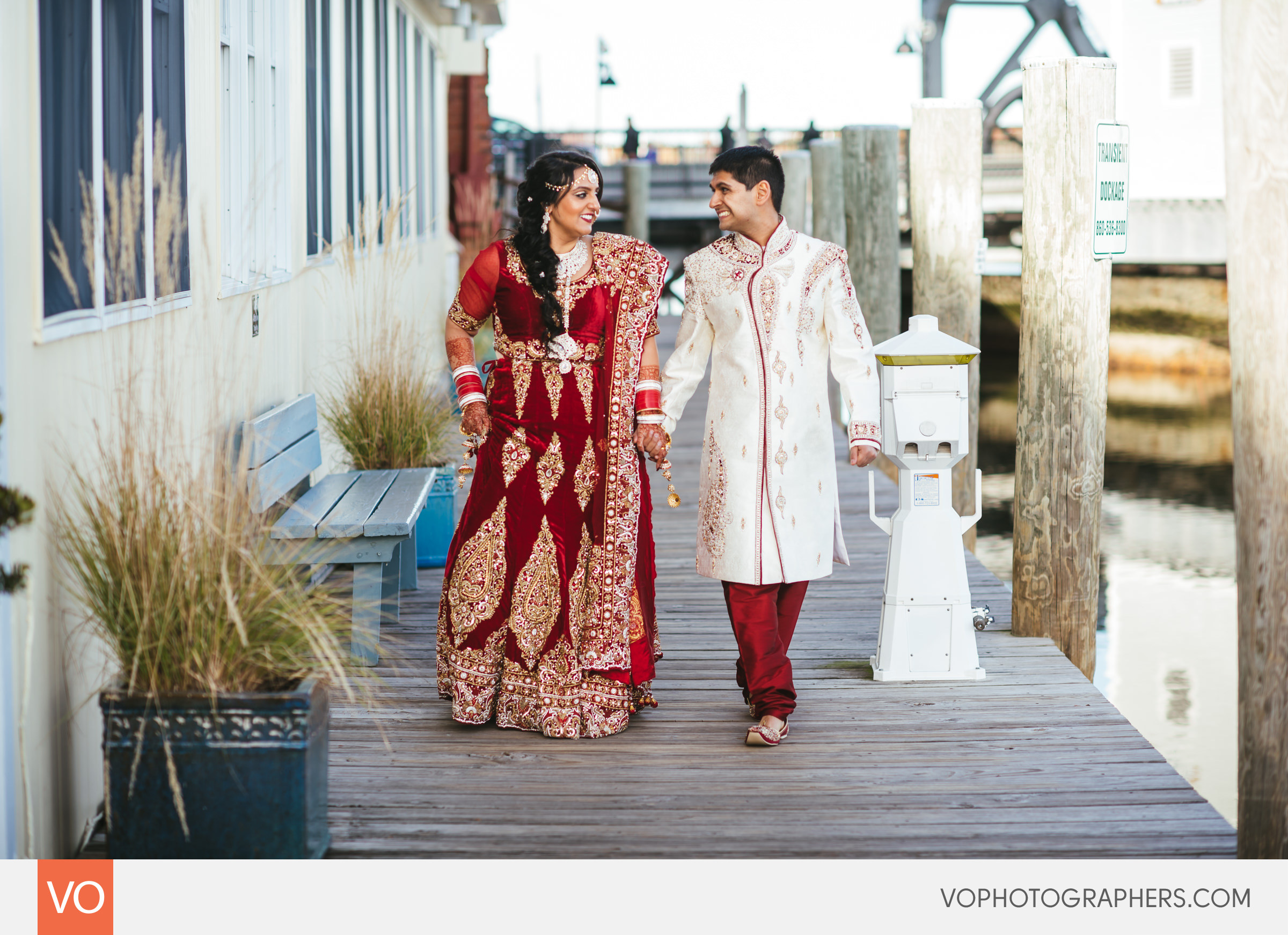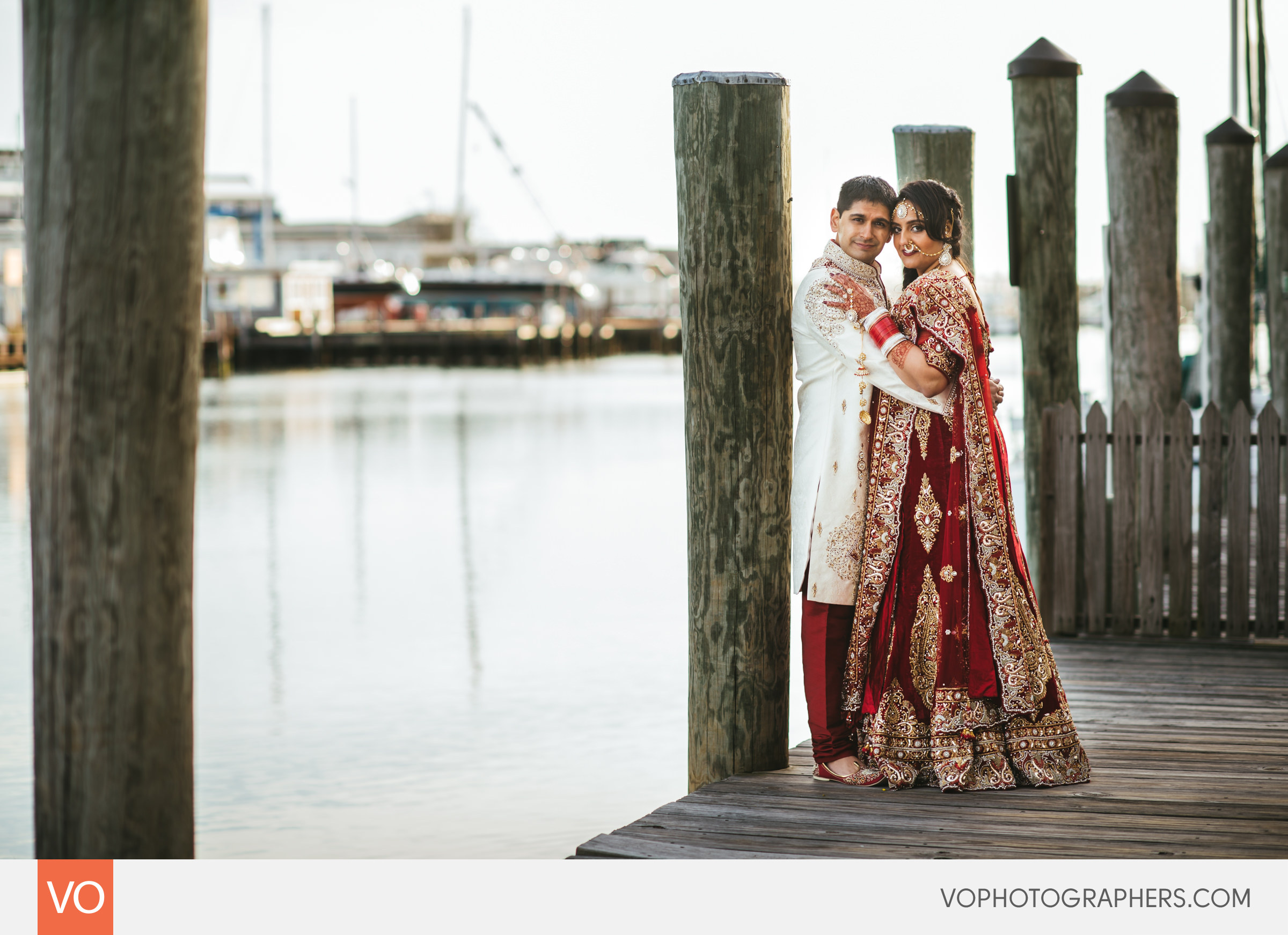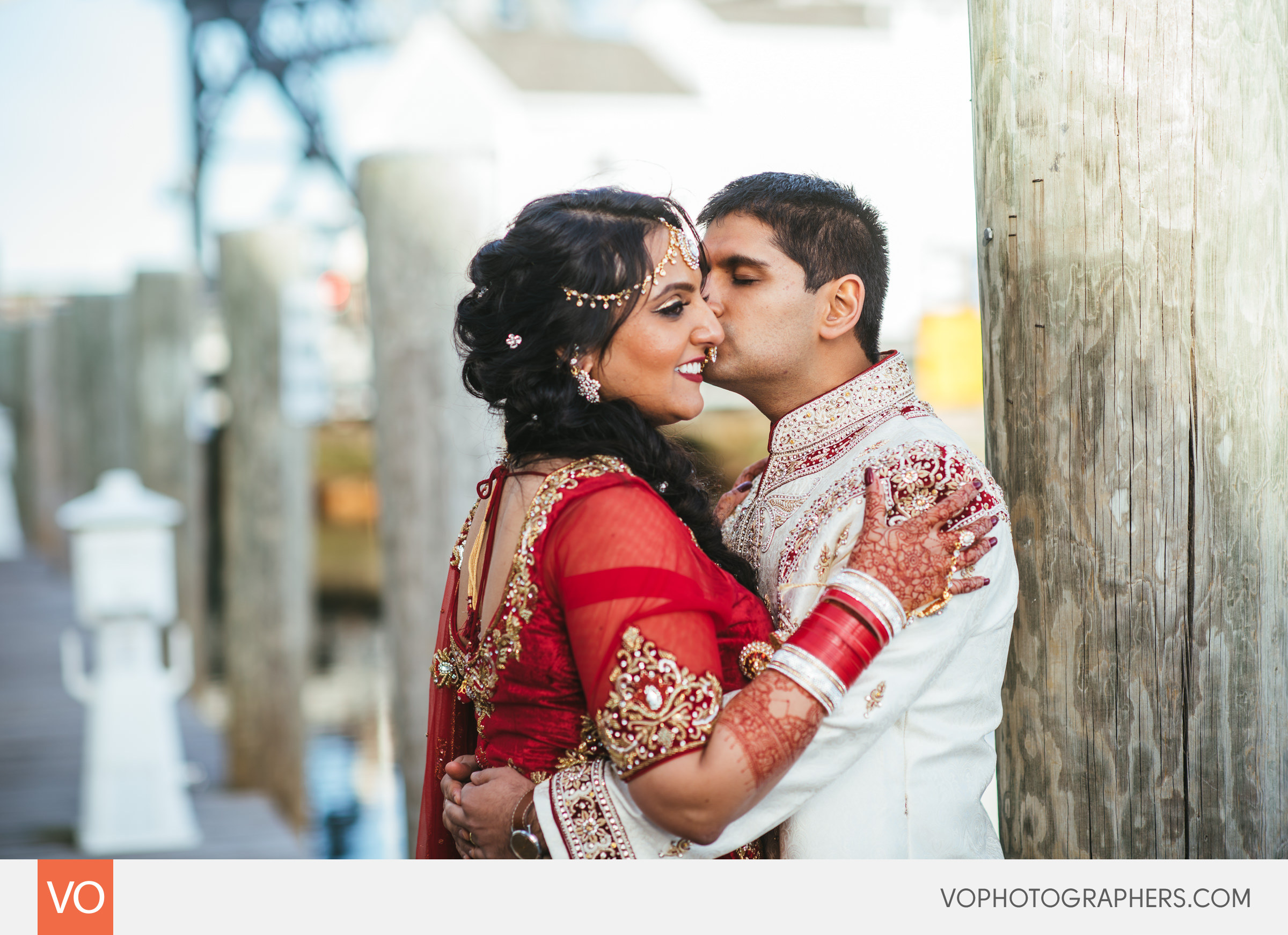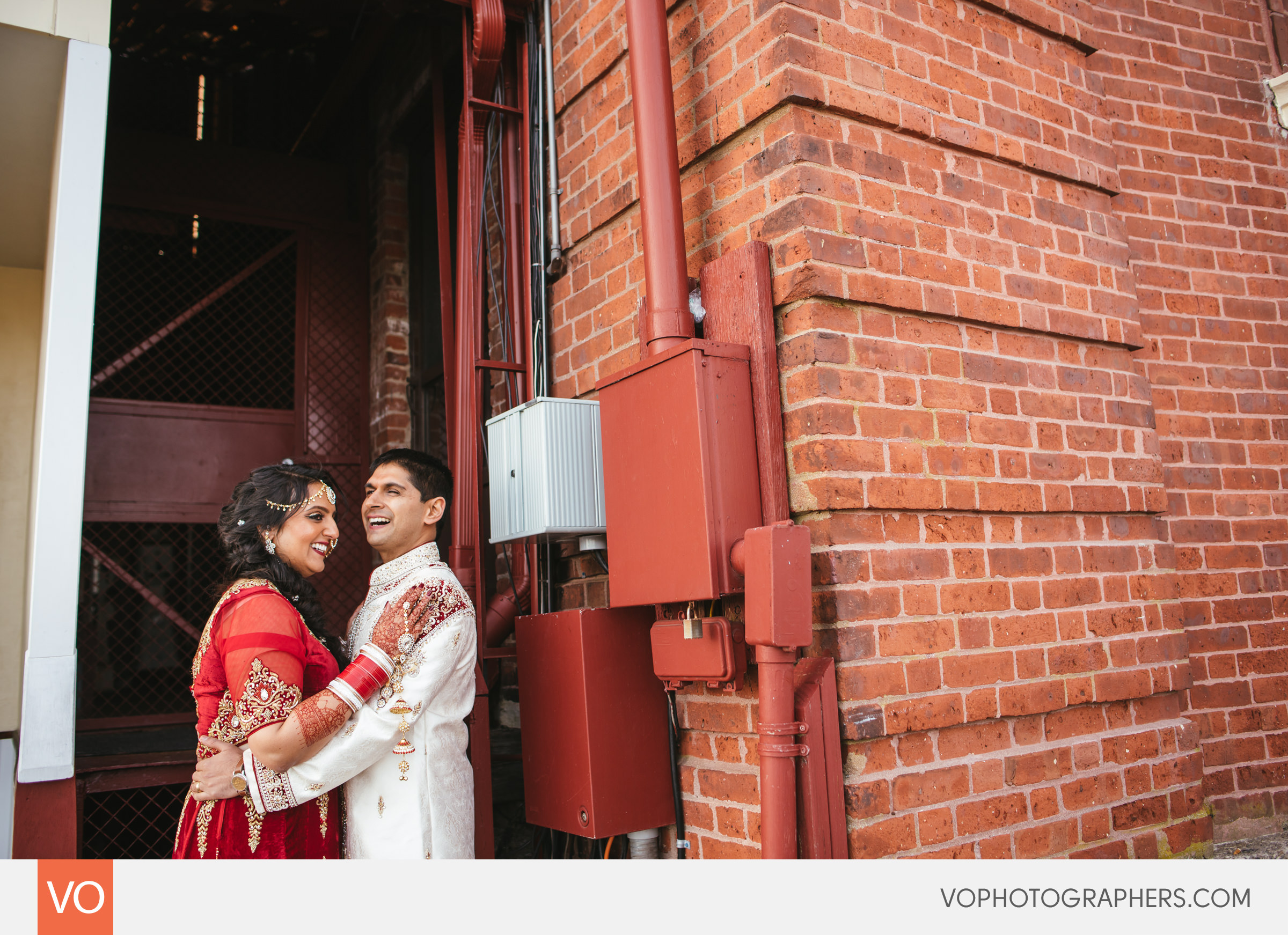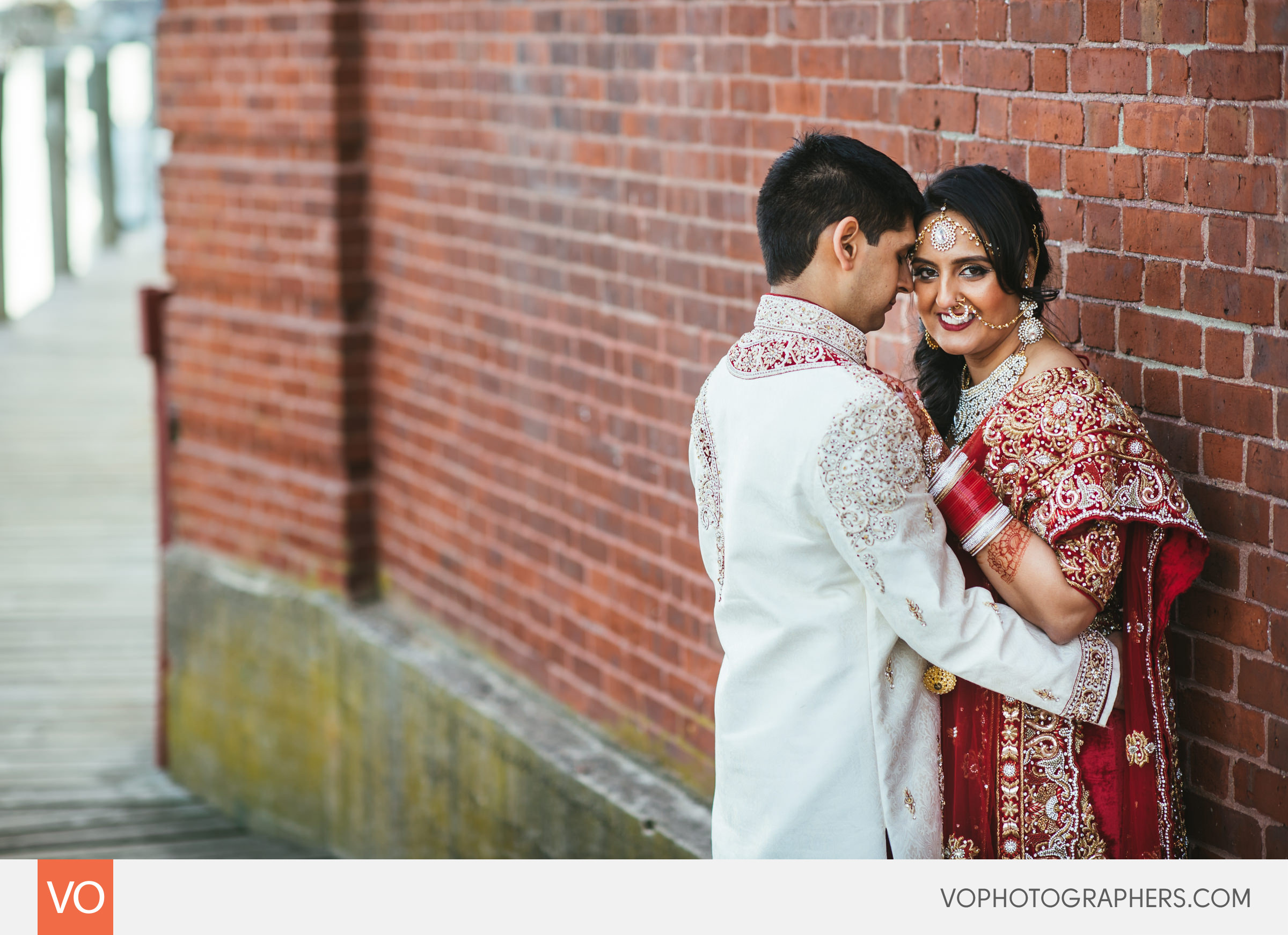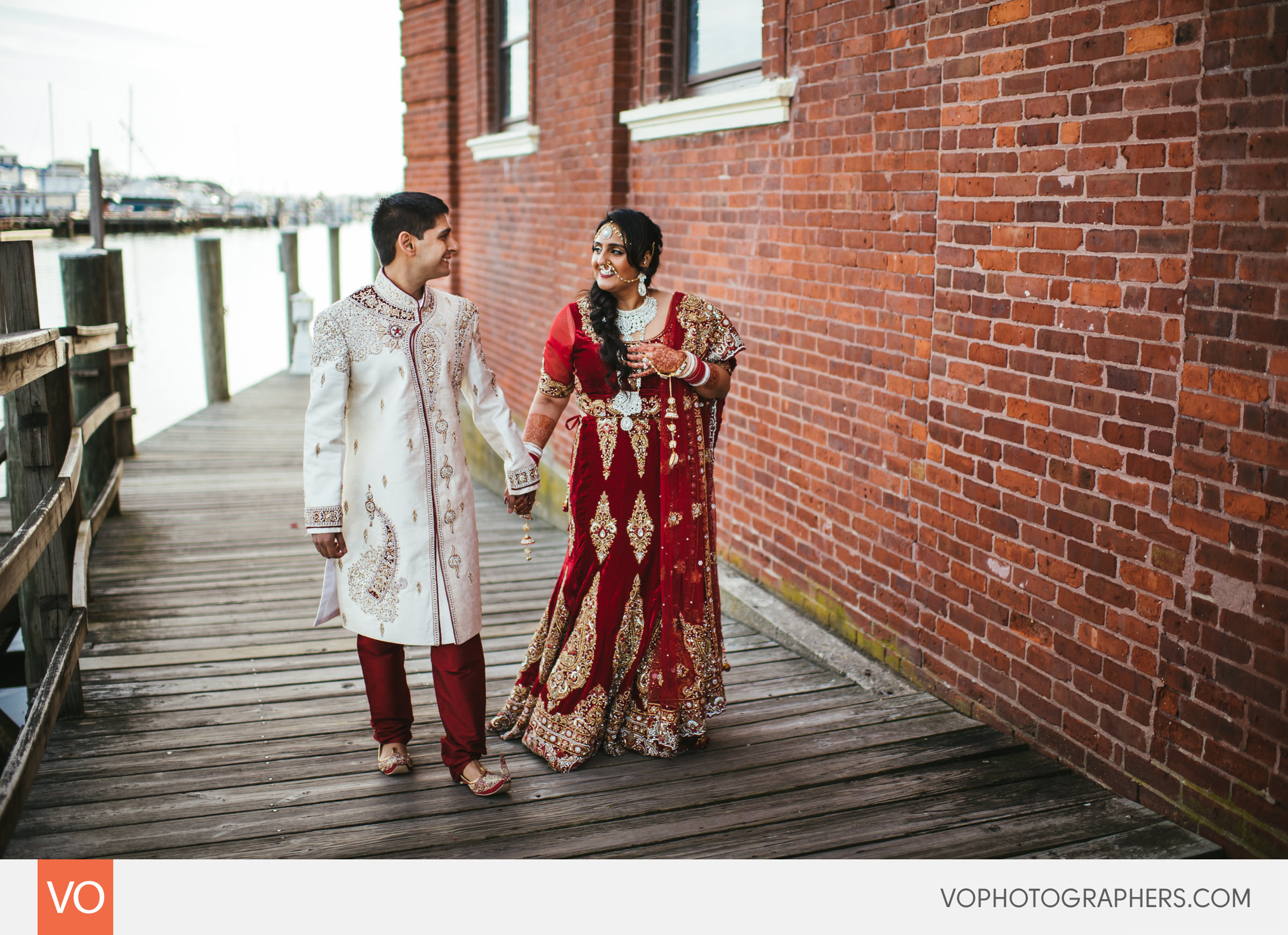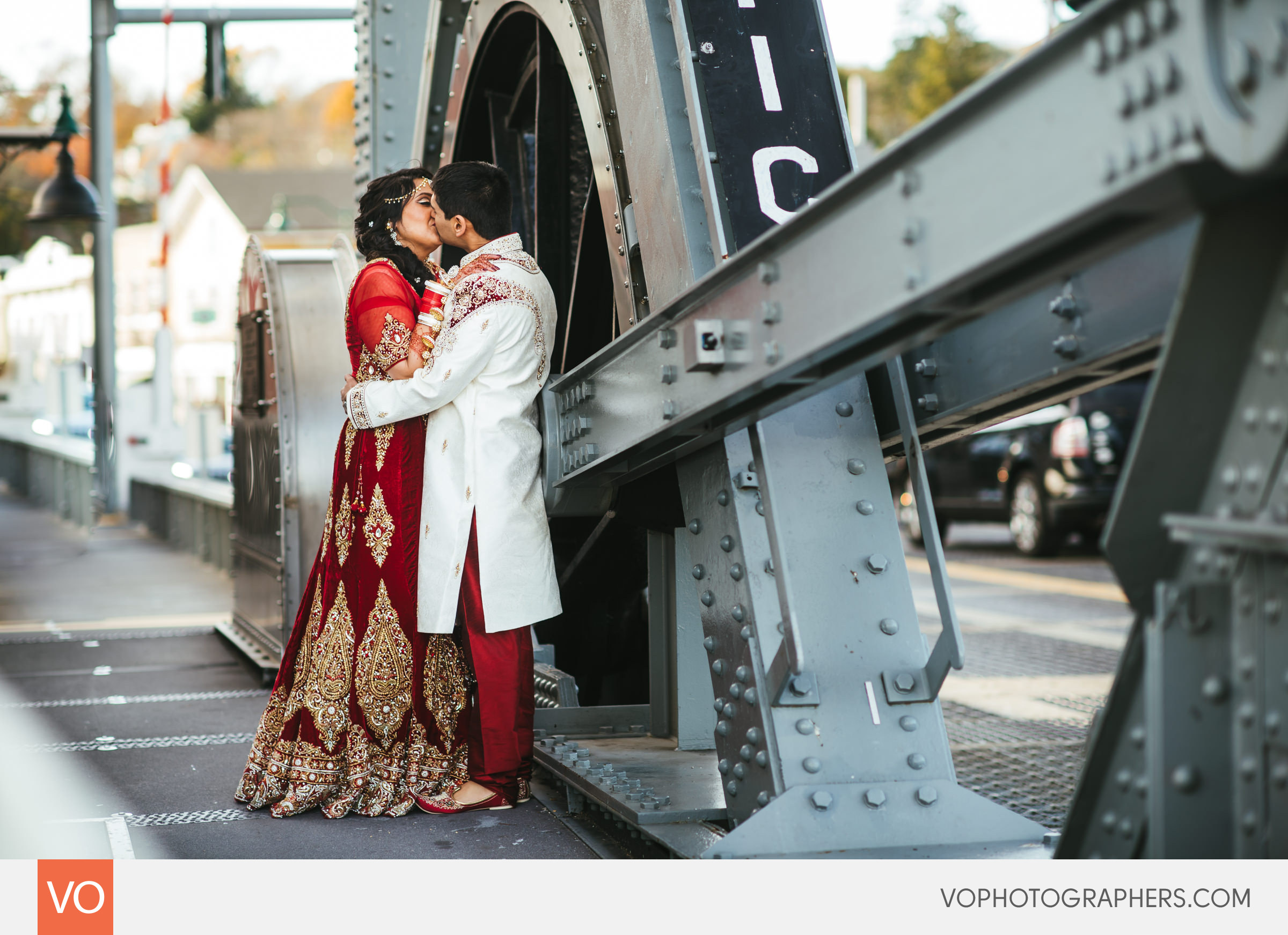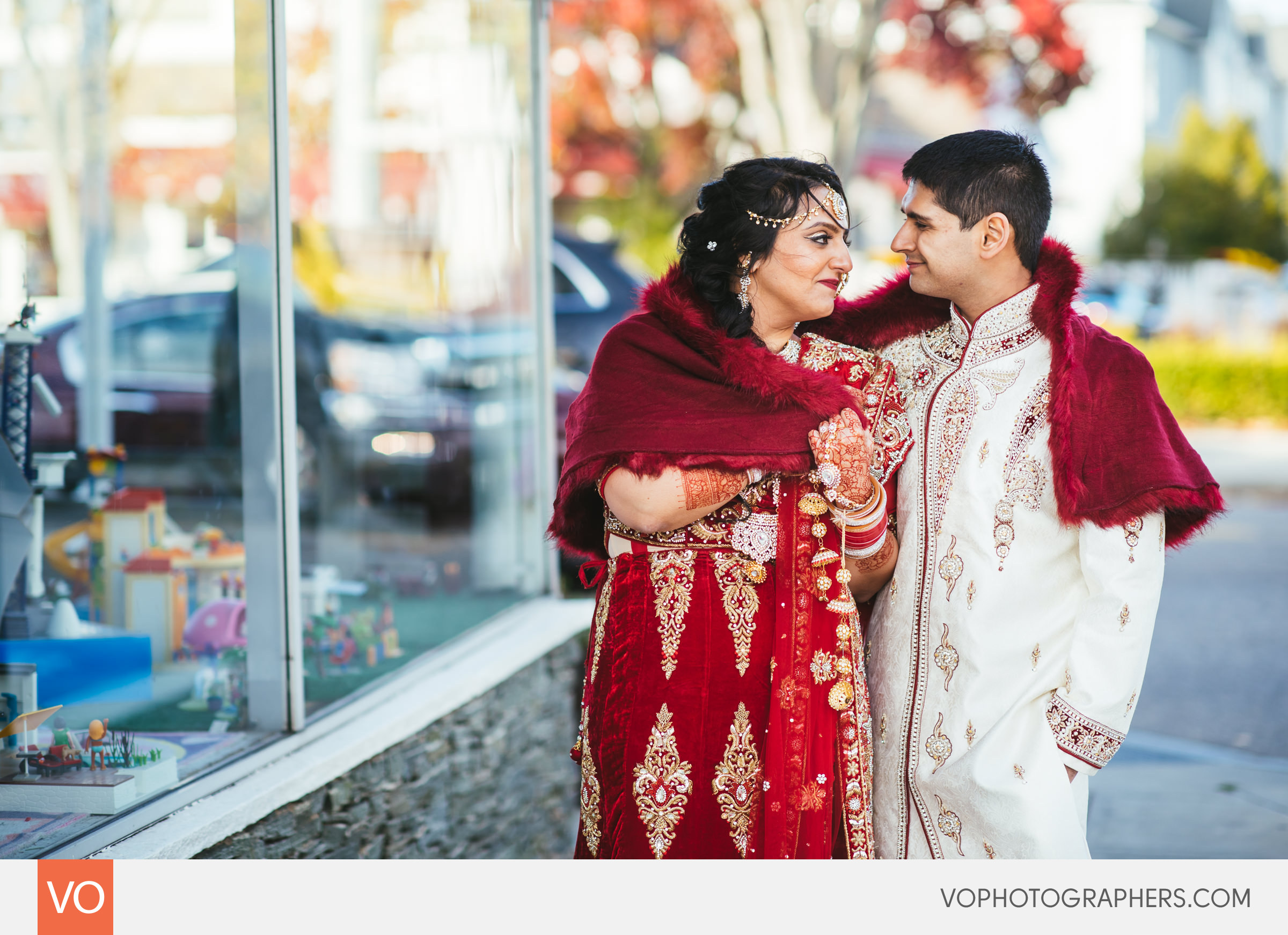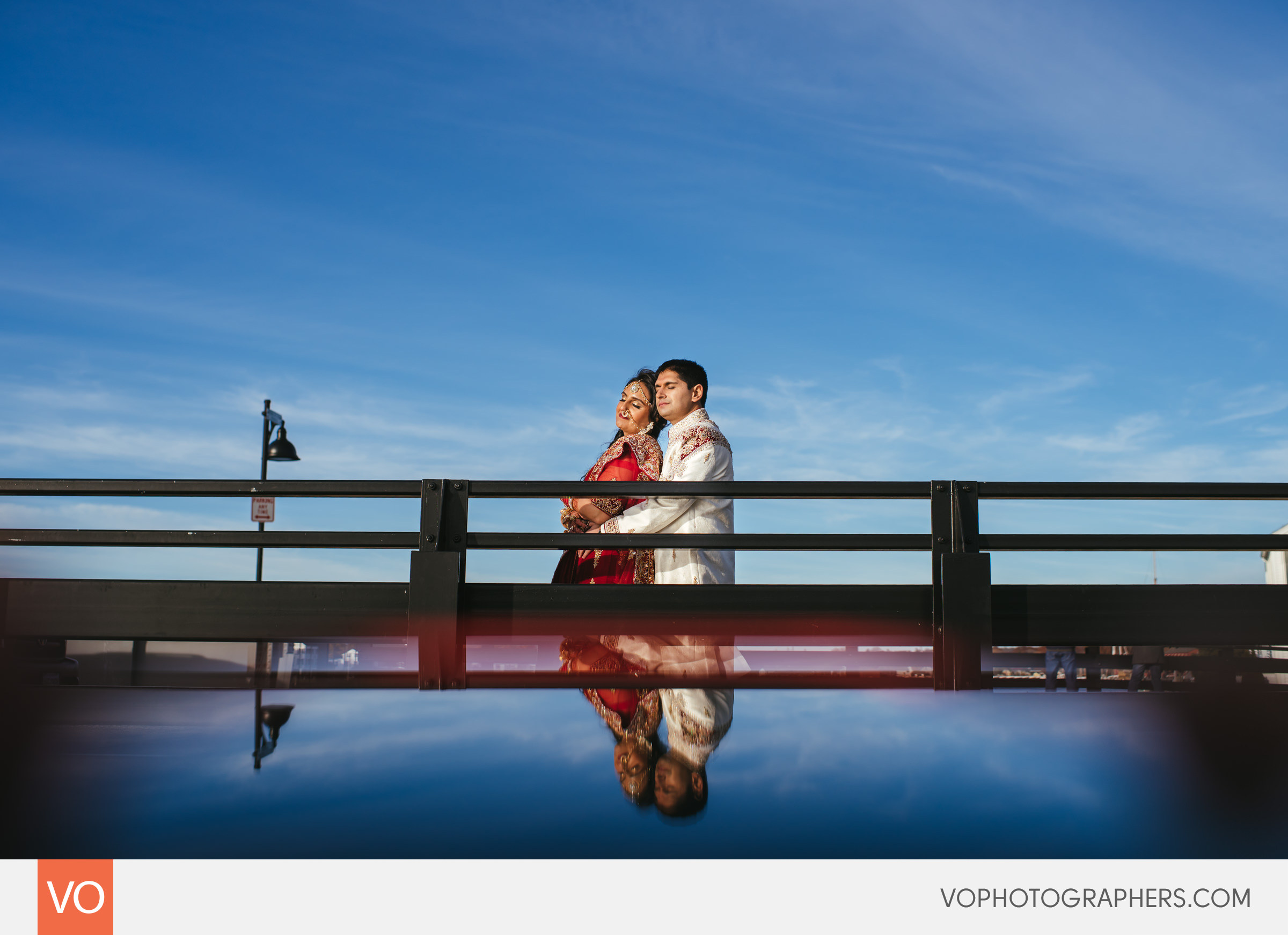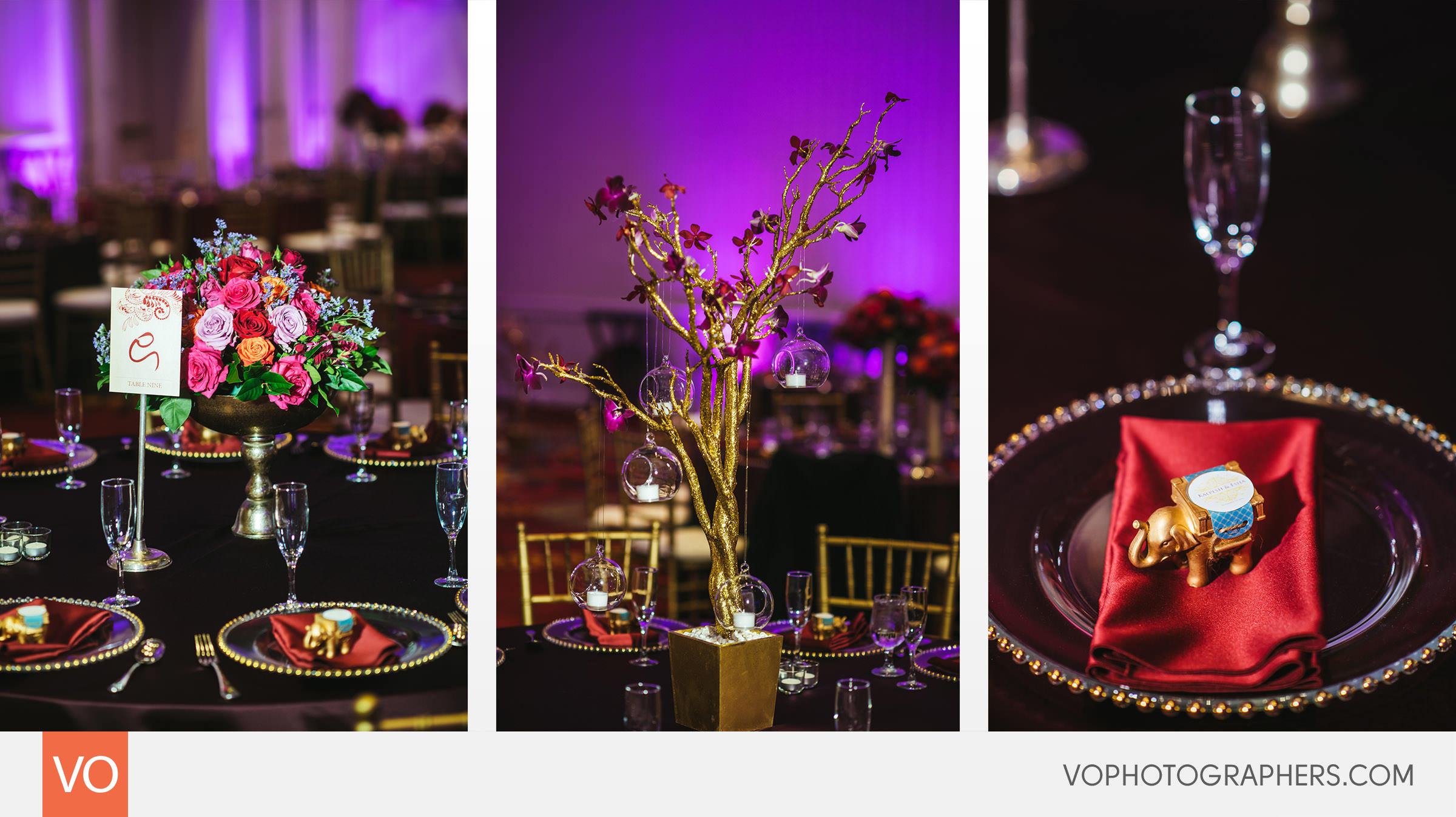 Table details at the Mystic Marriott.  The colors of the uplighting matched perfectly the decor of the tables.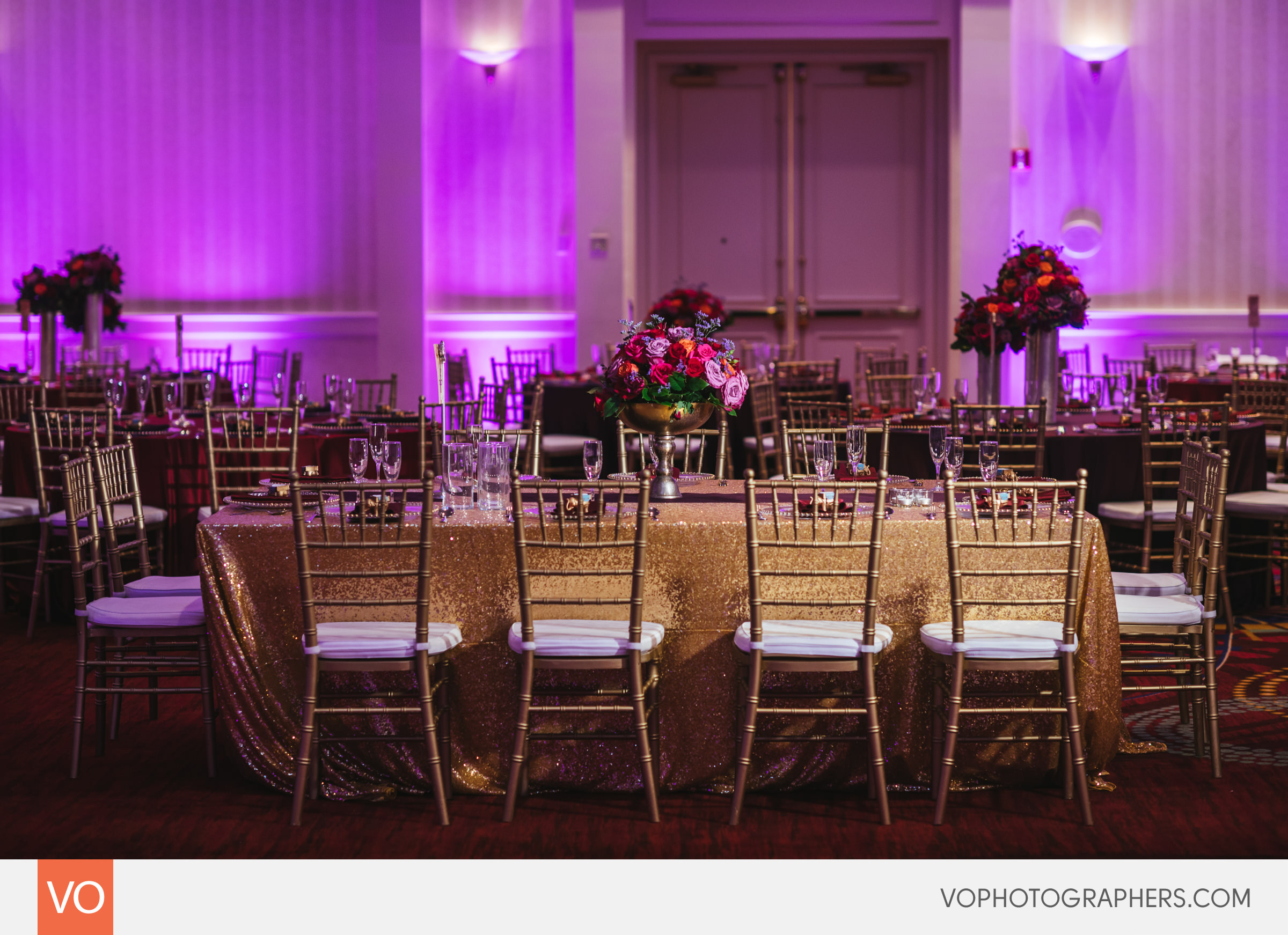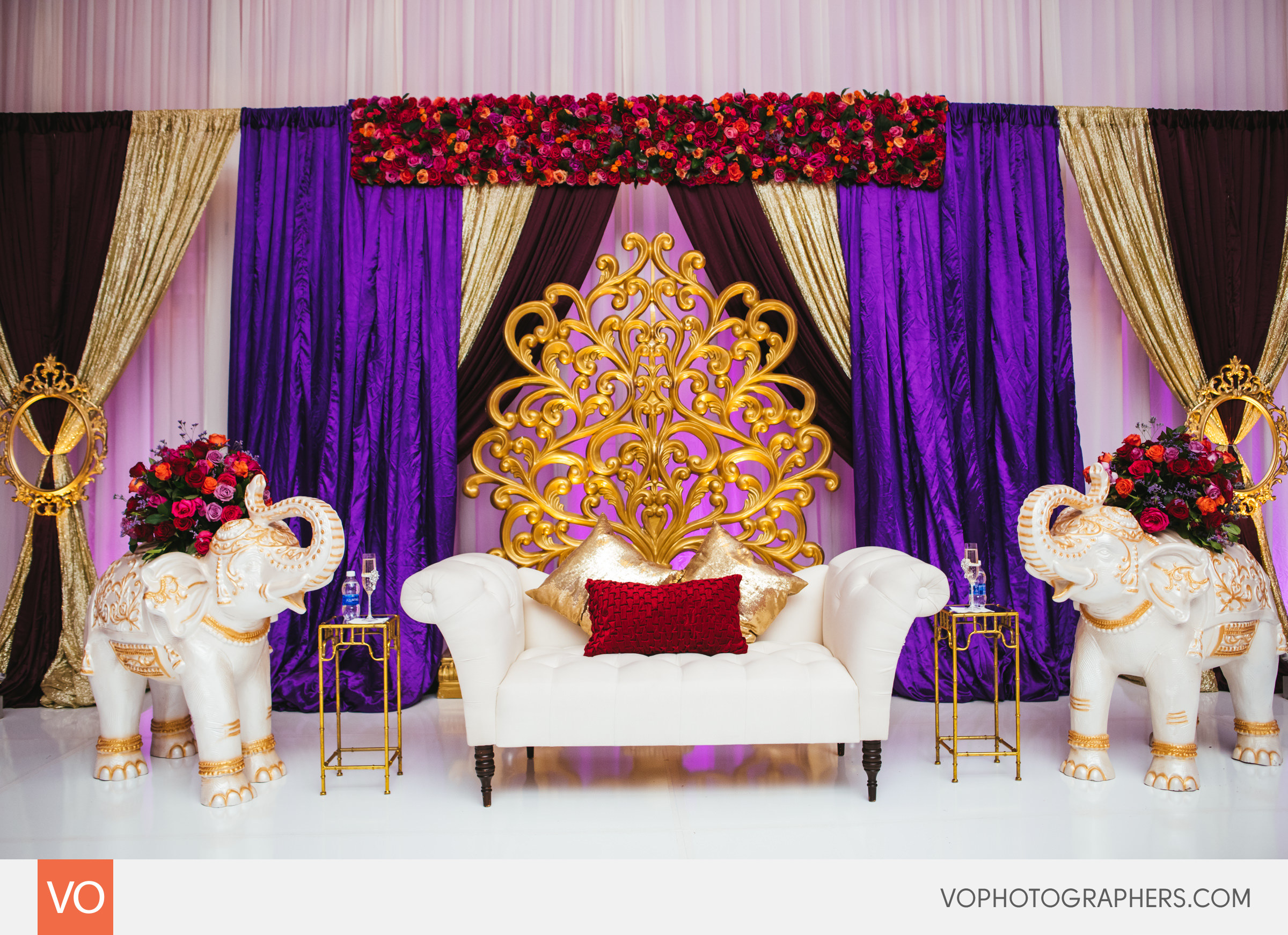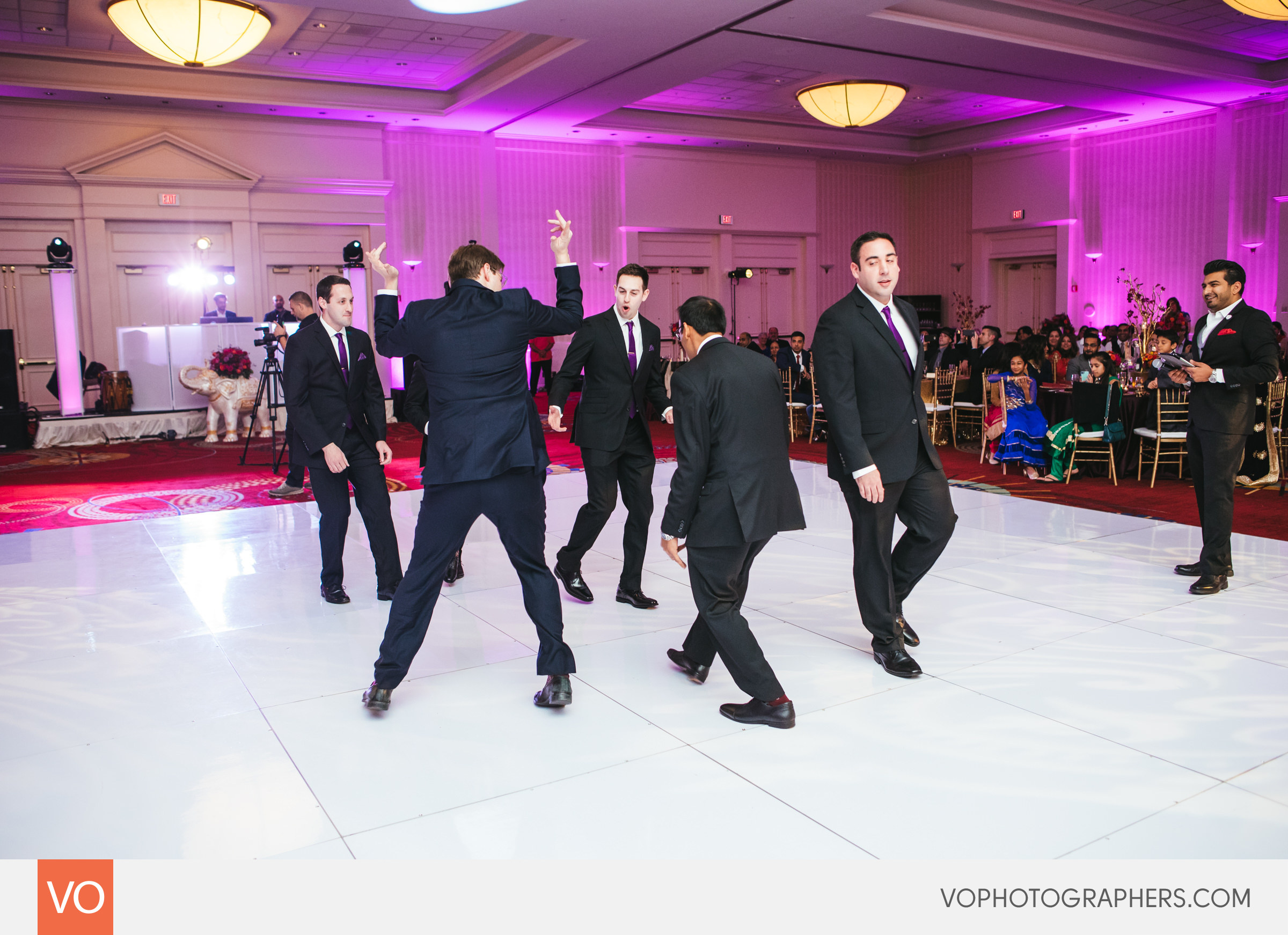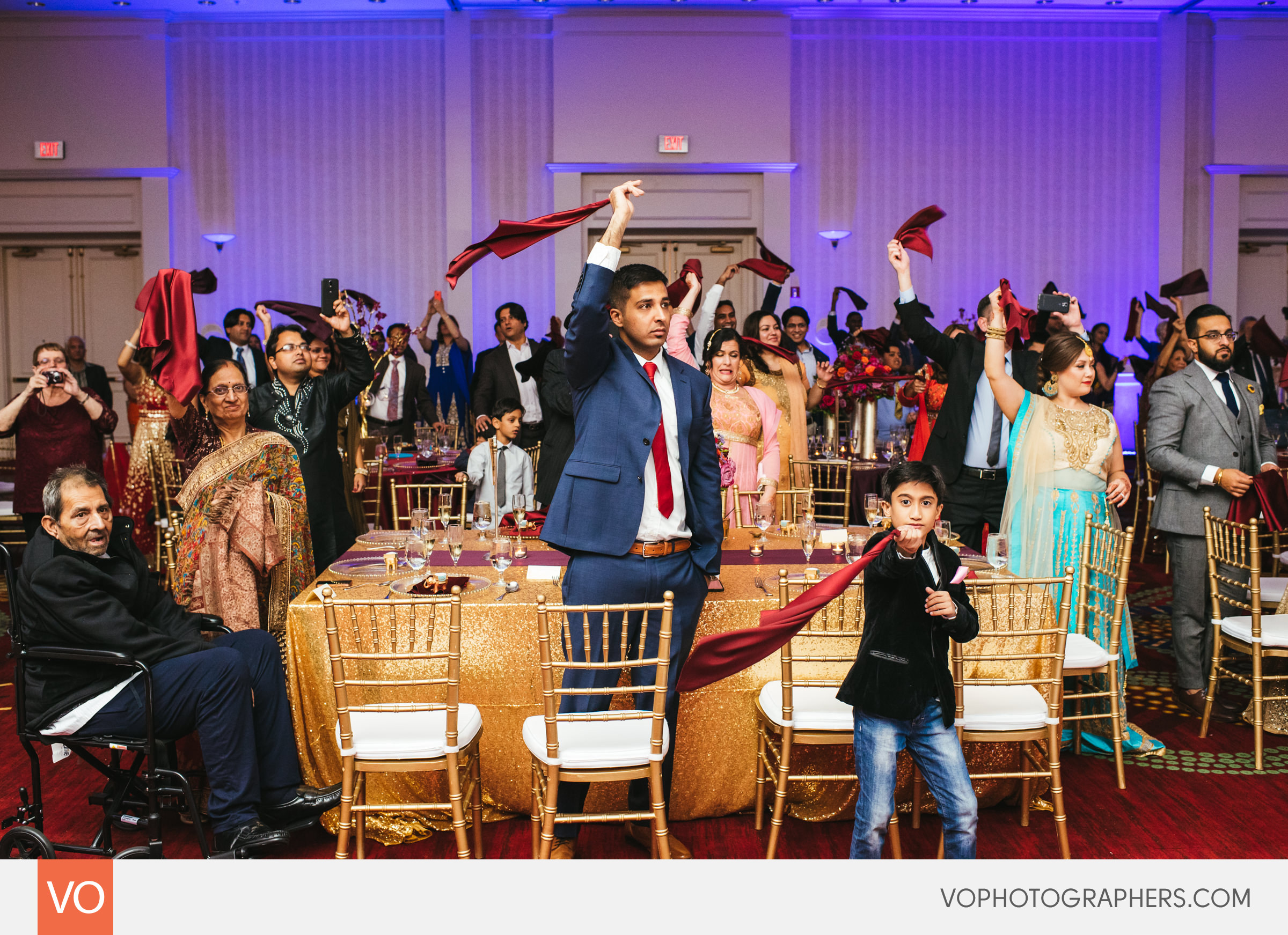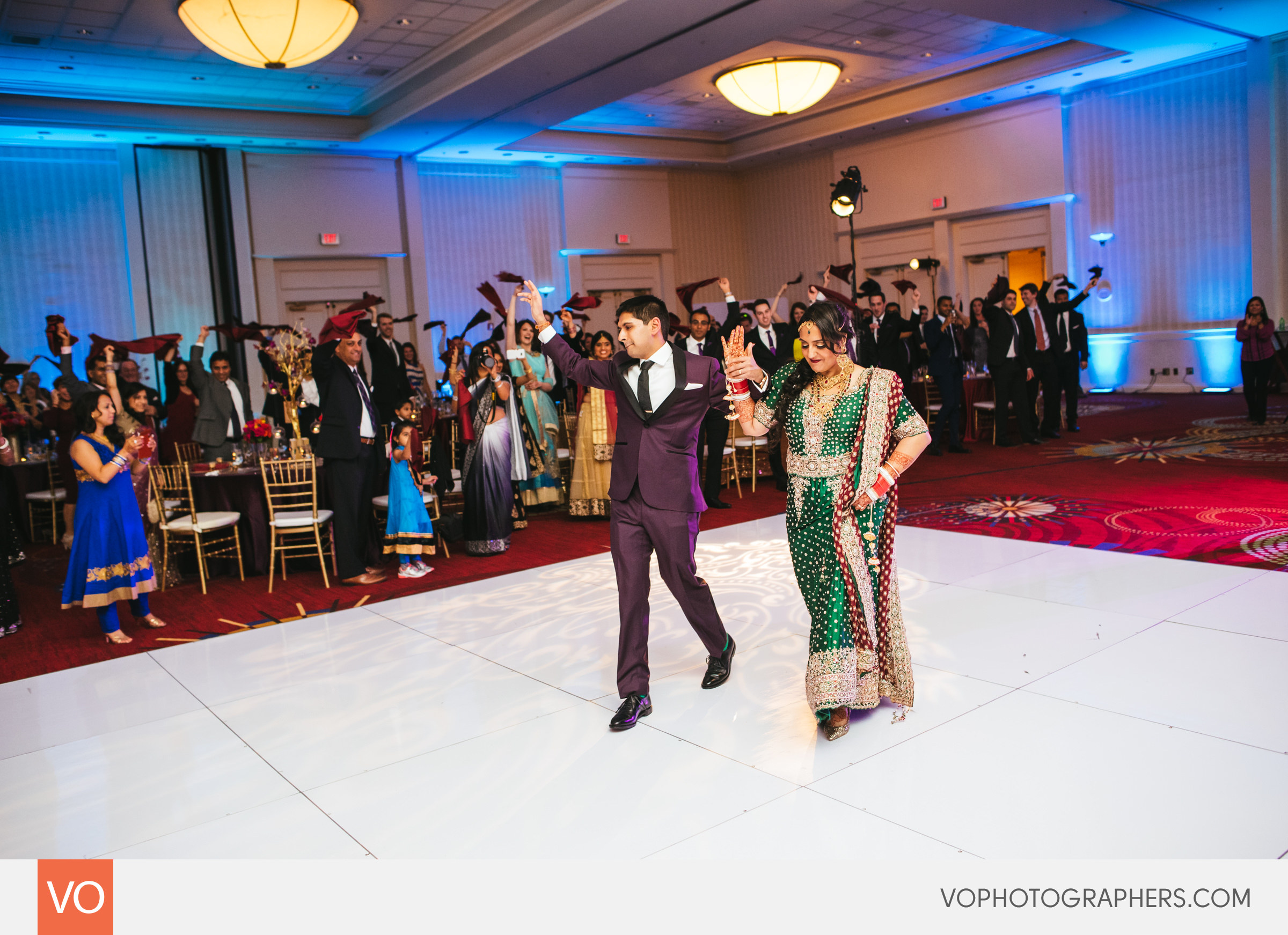 Bride and groom are introduced!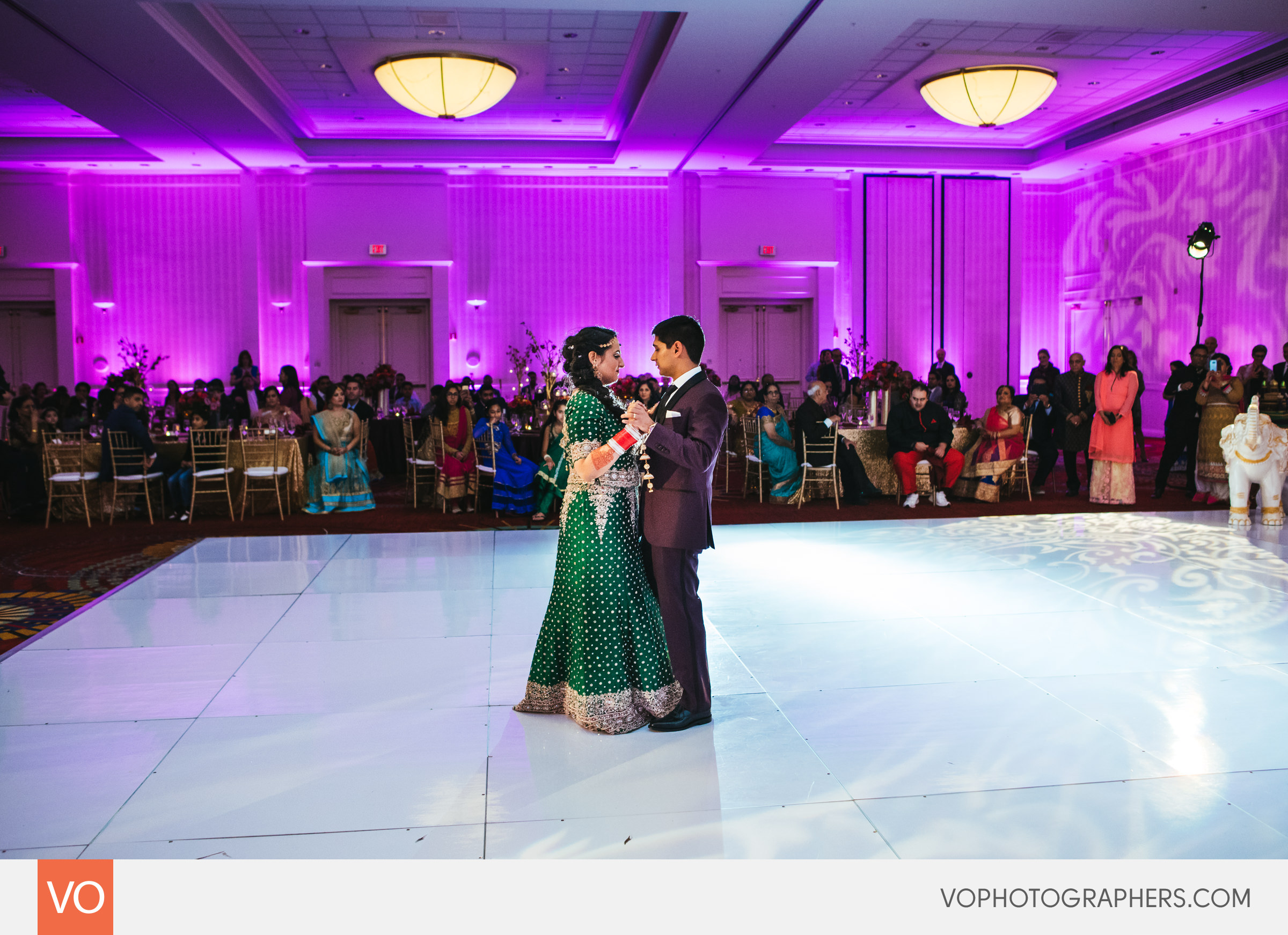 First official dance as a husband and wife.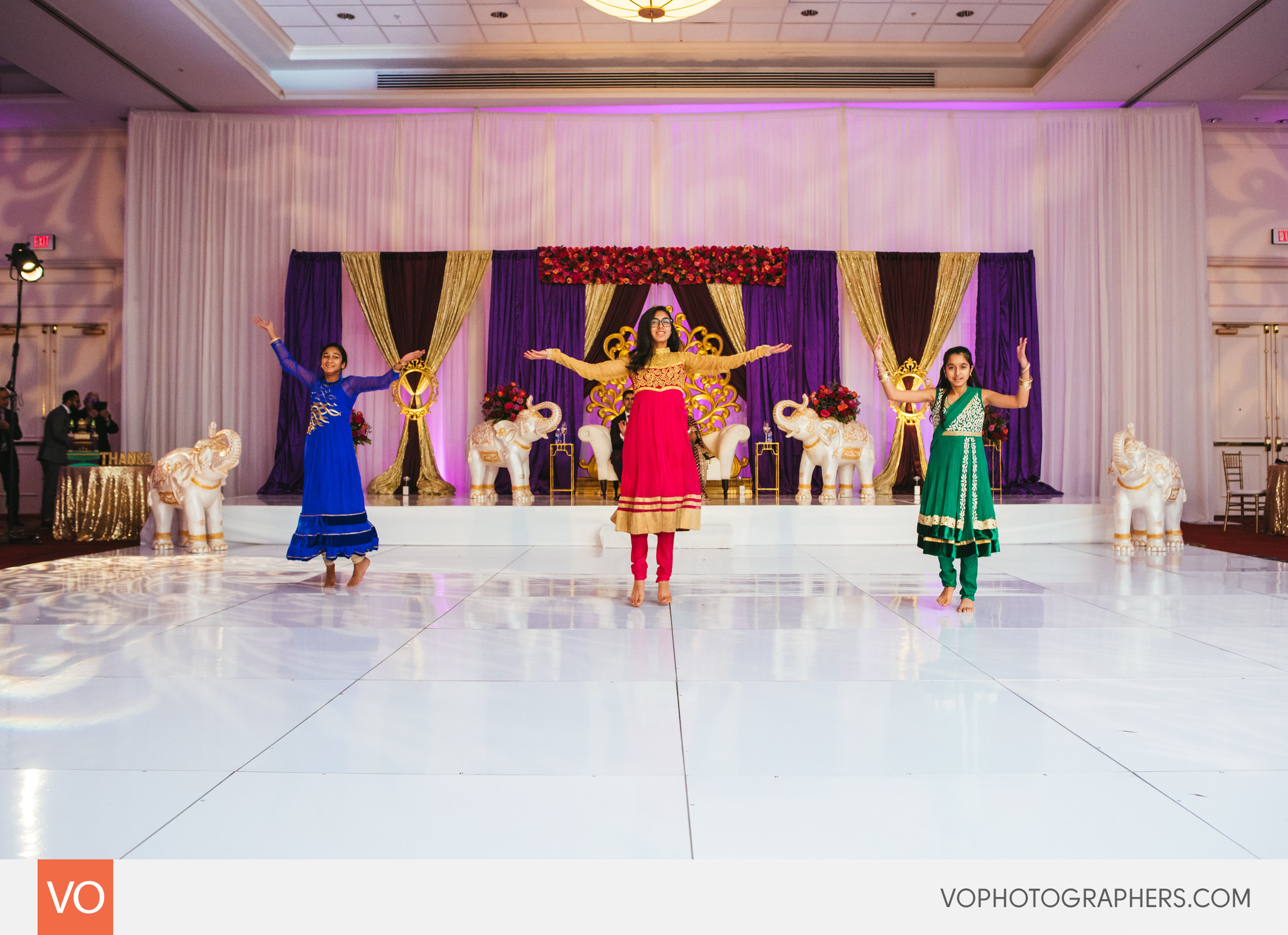 Performances by family members.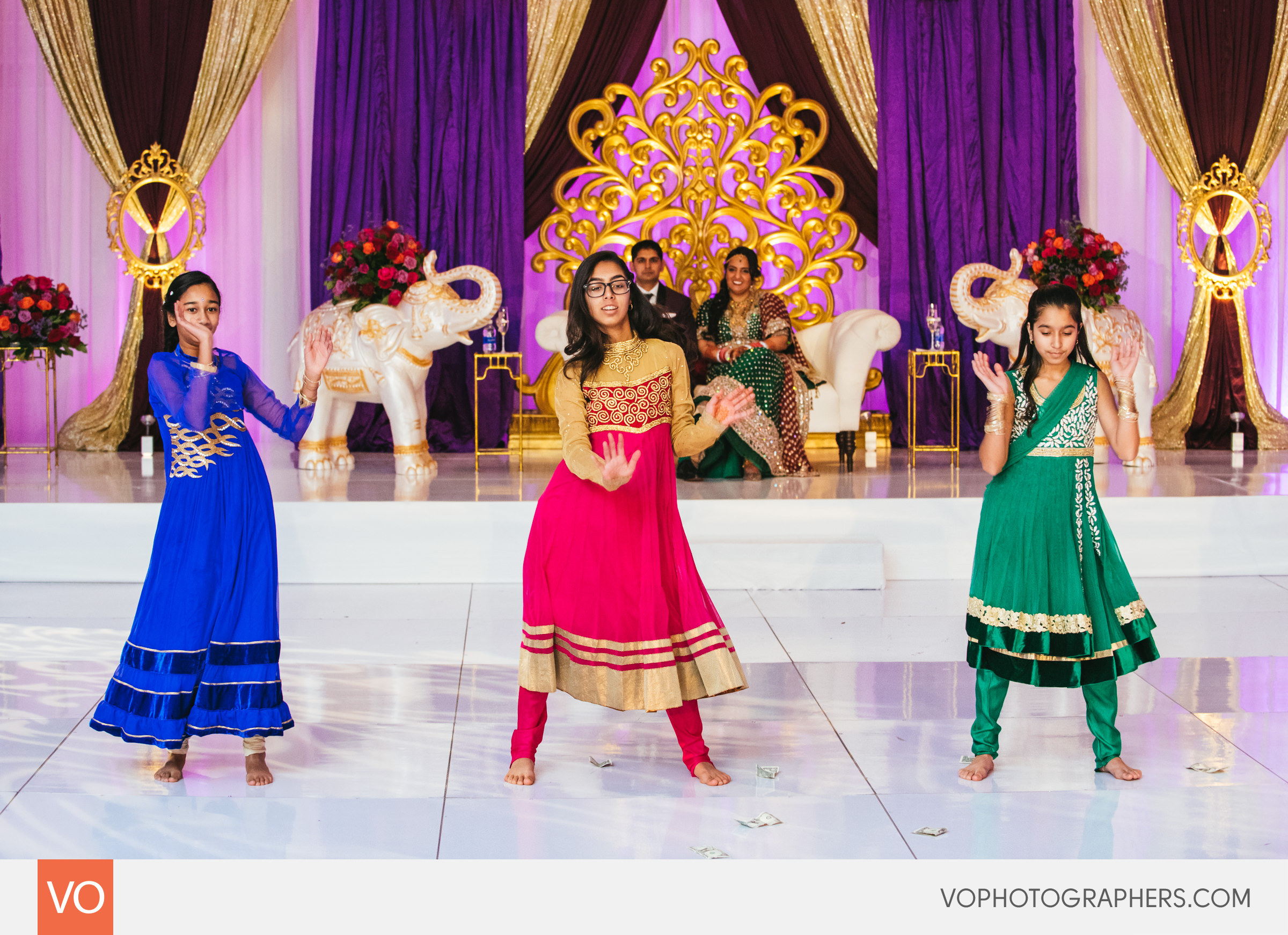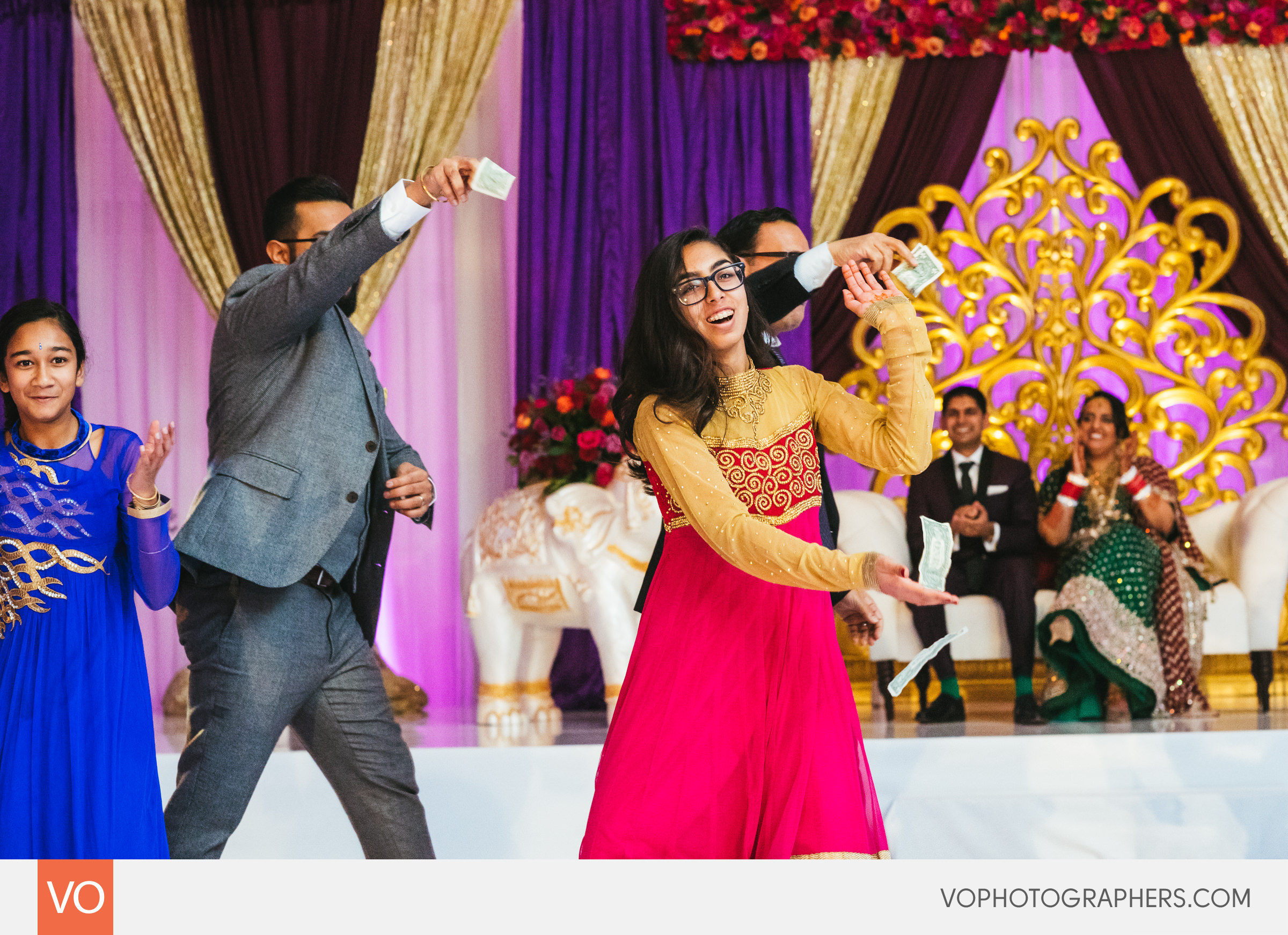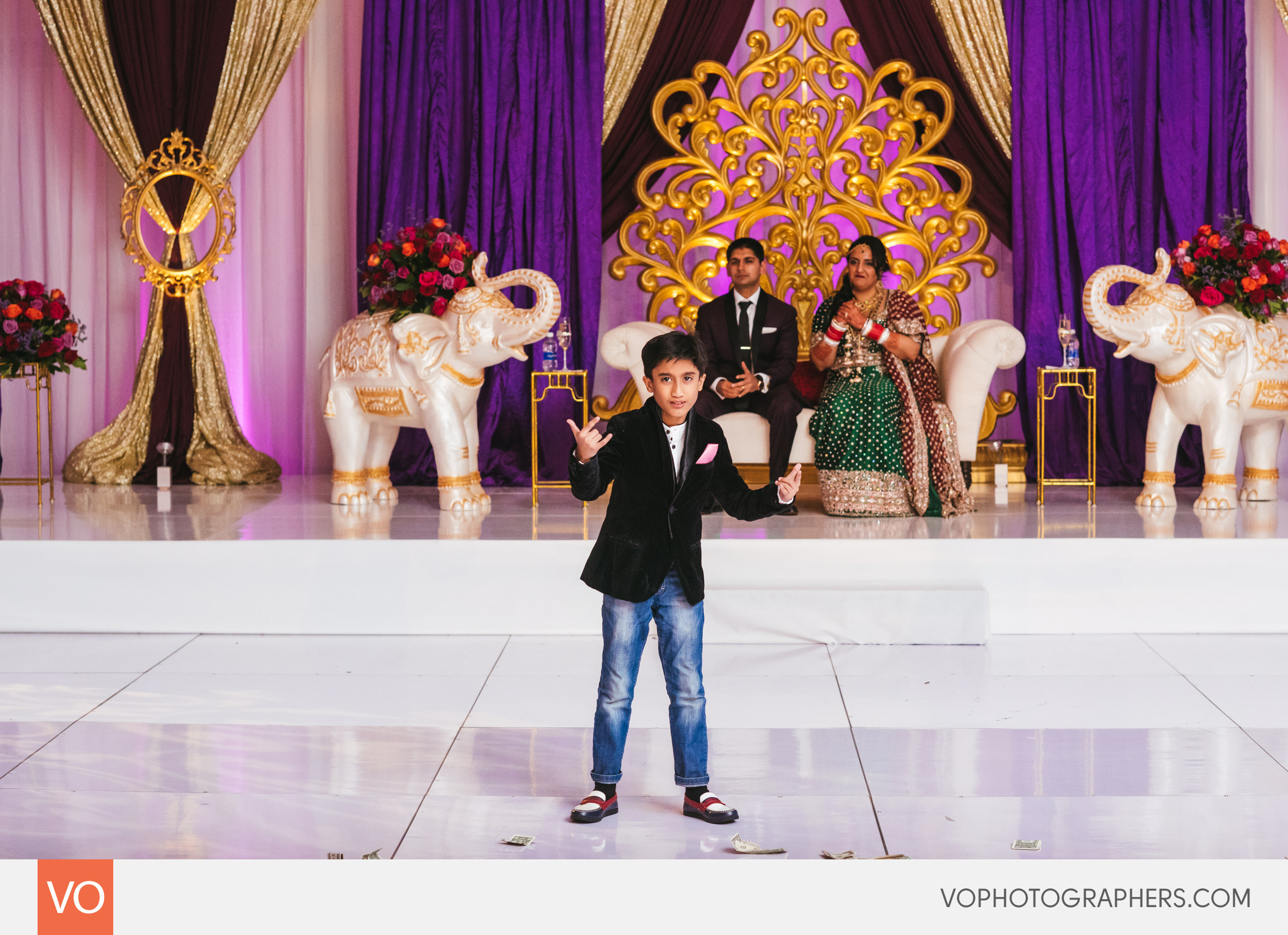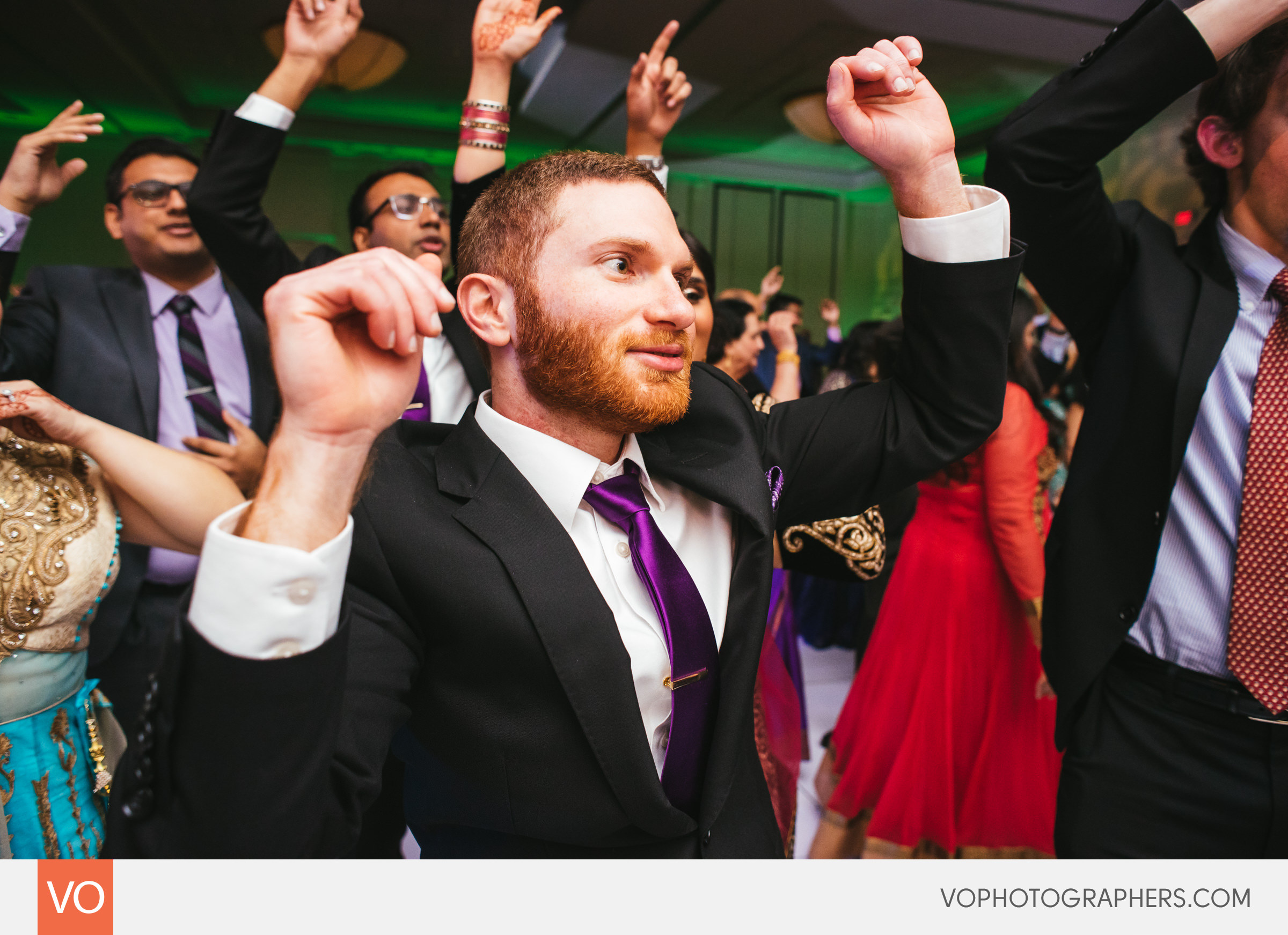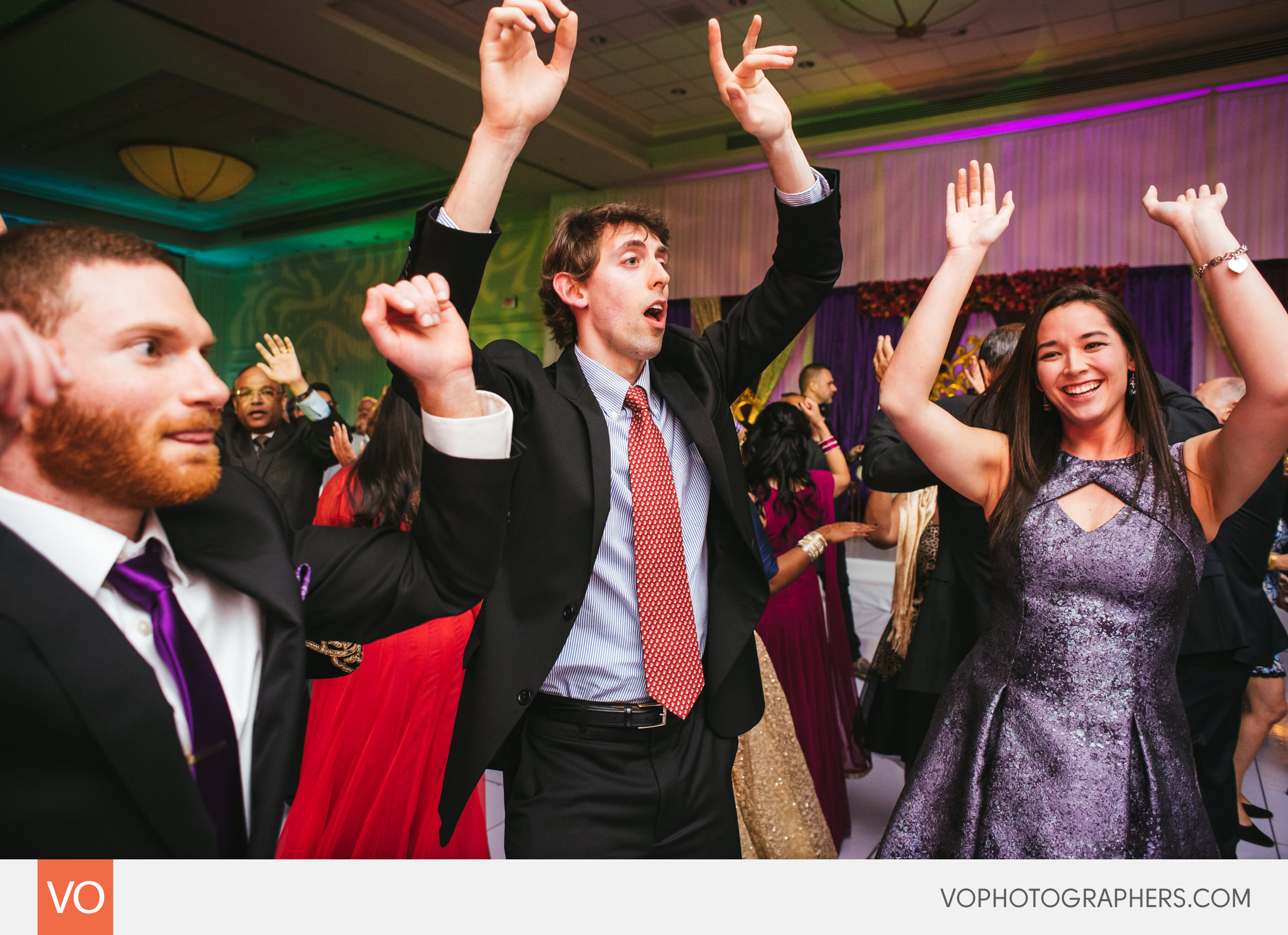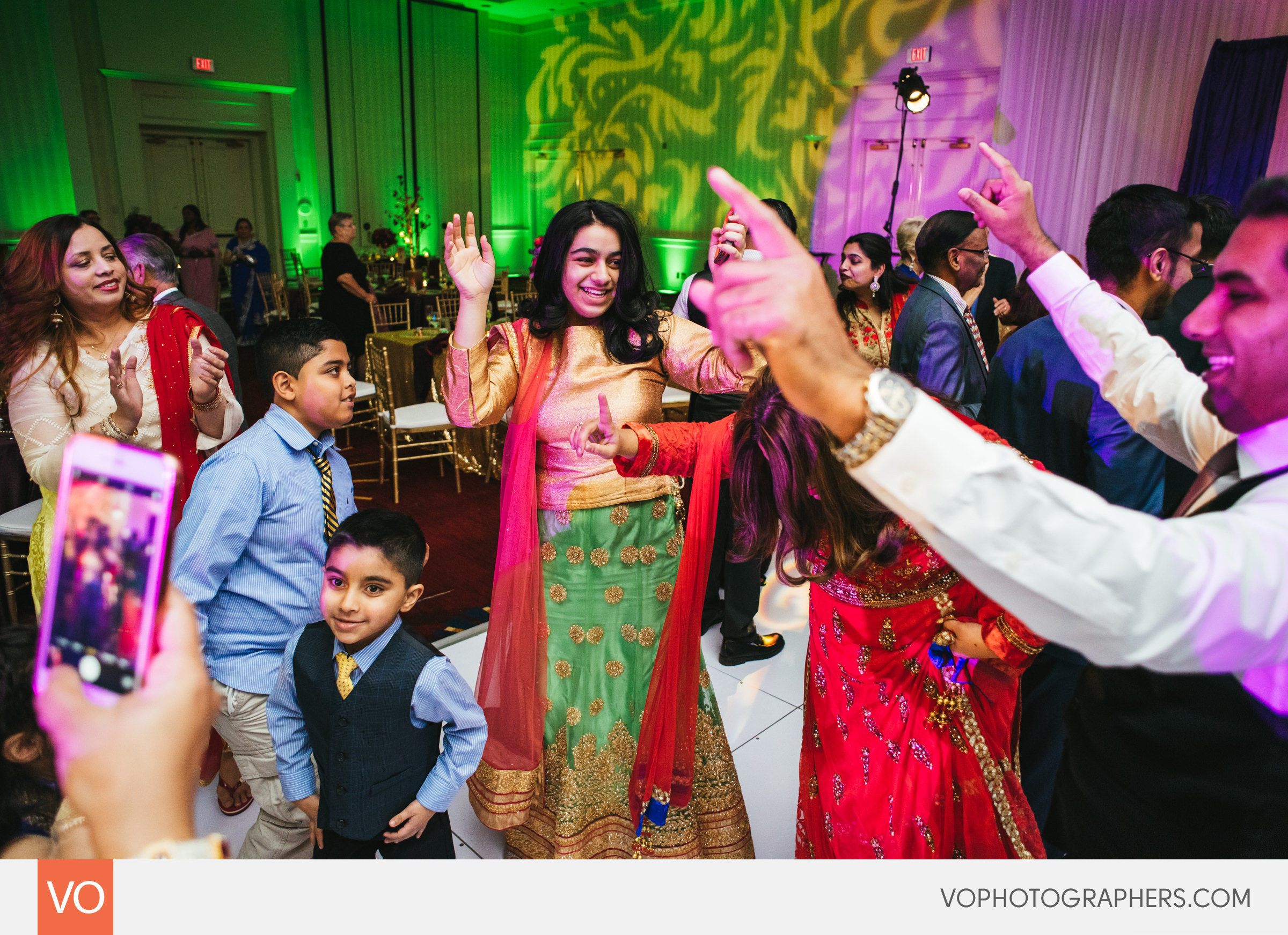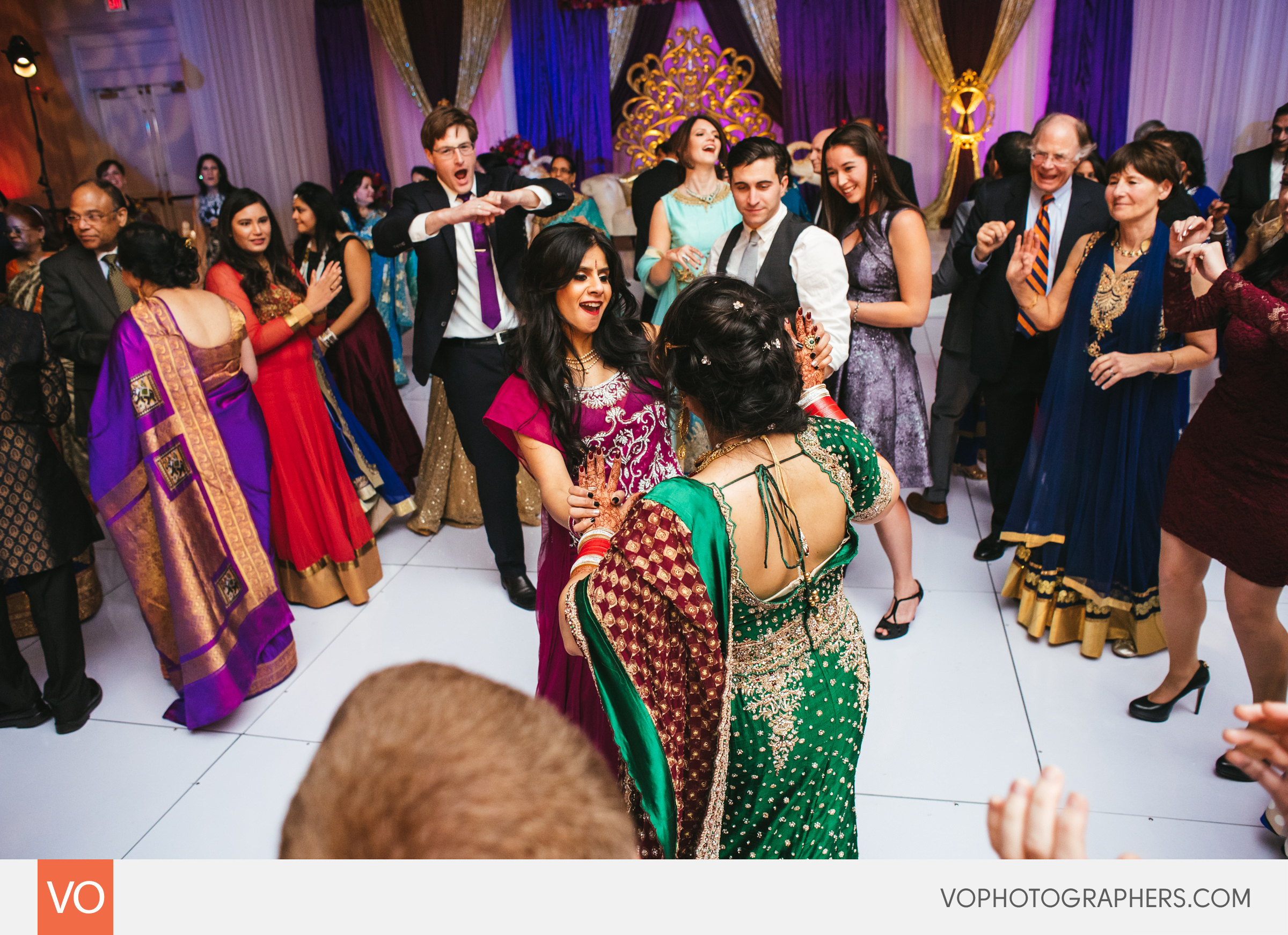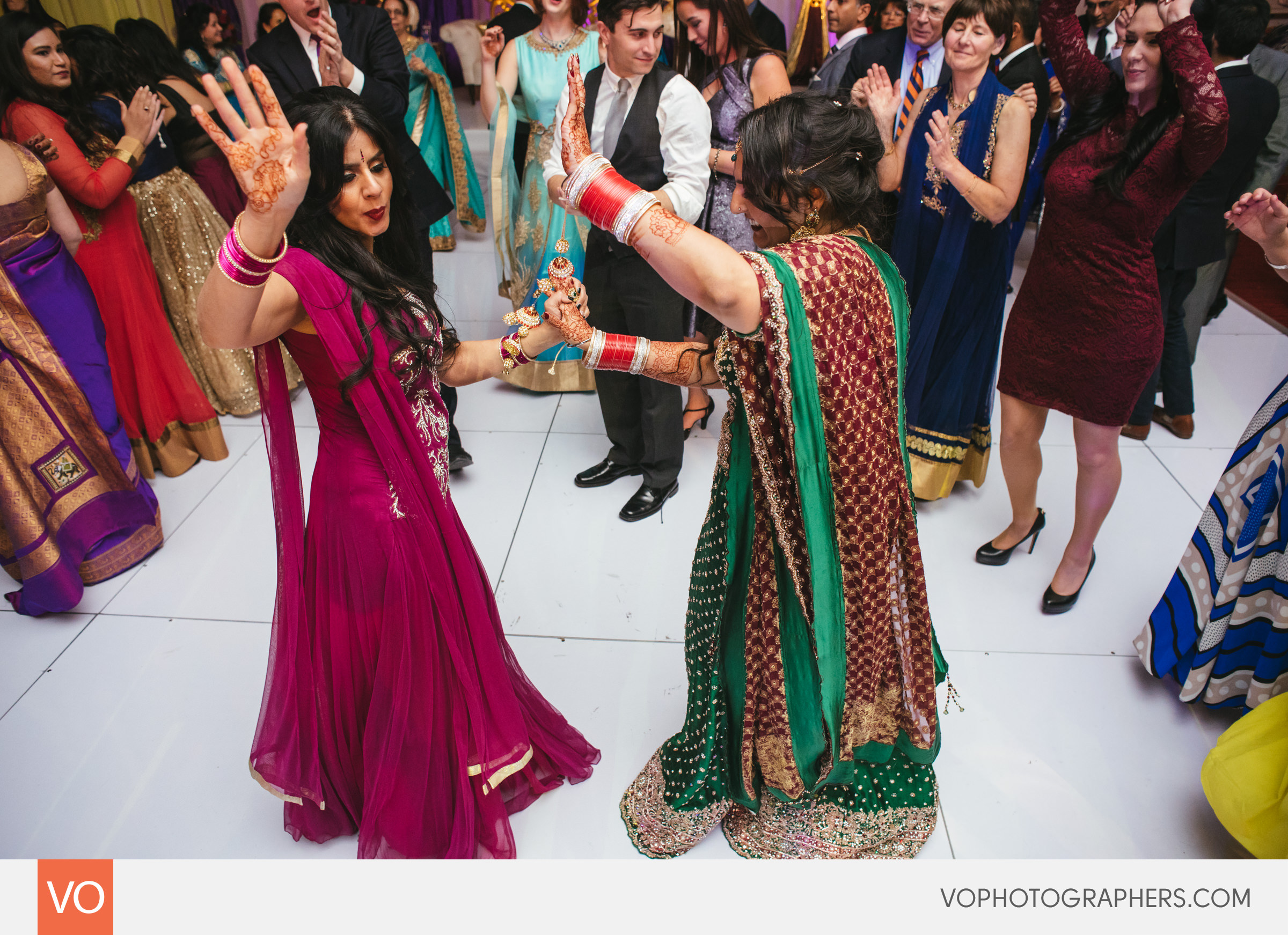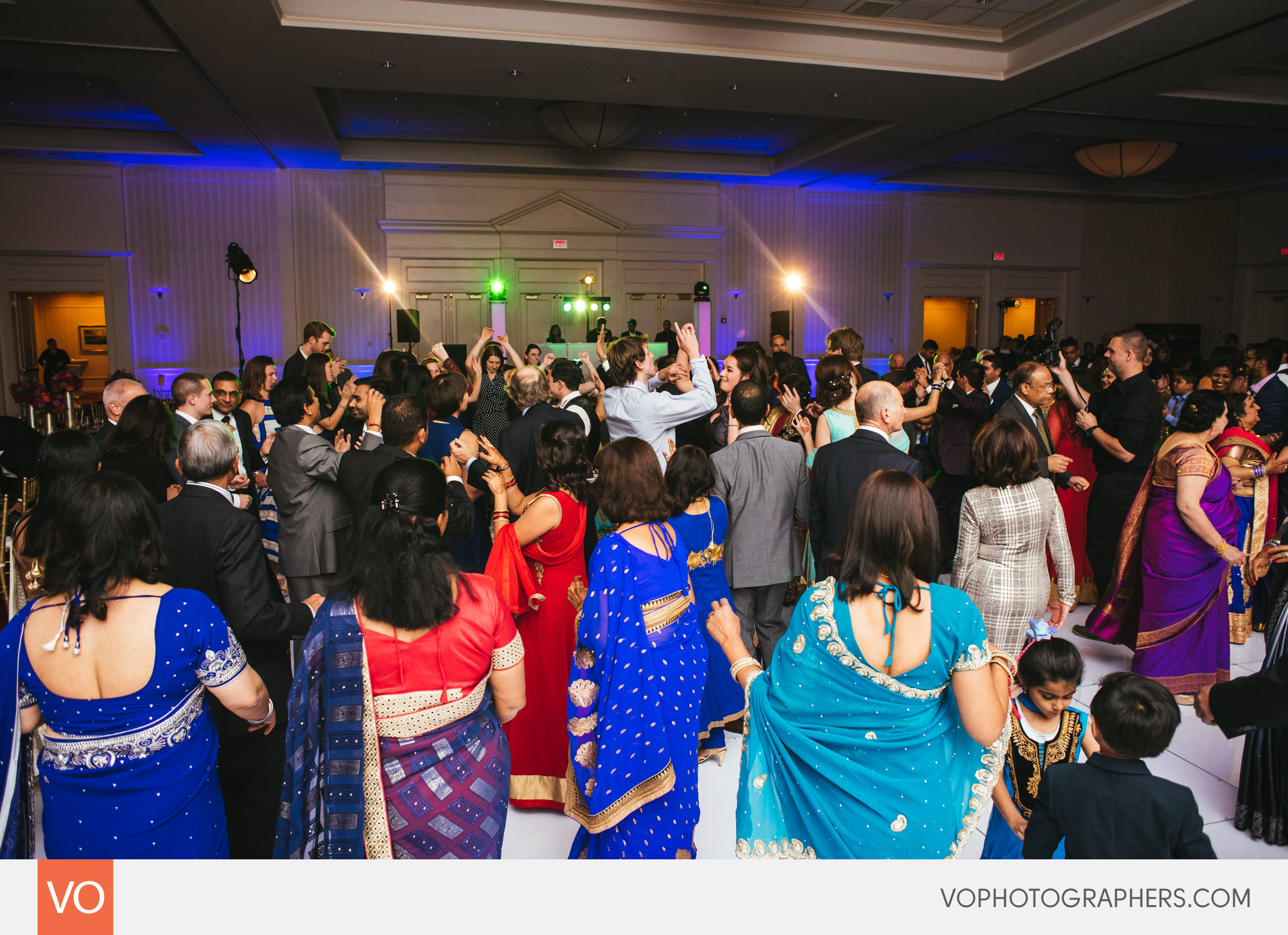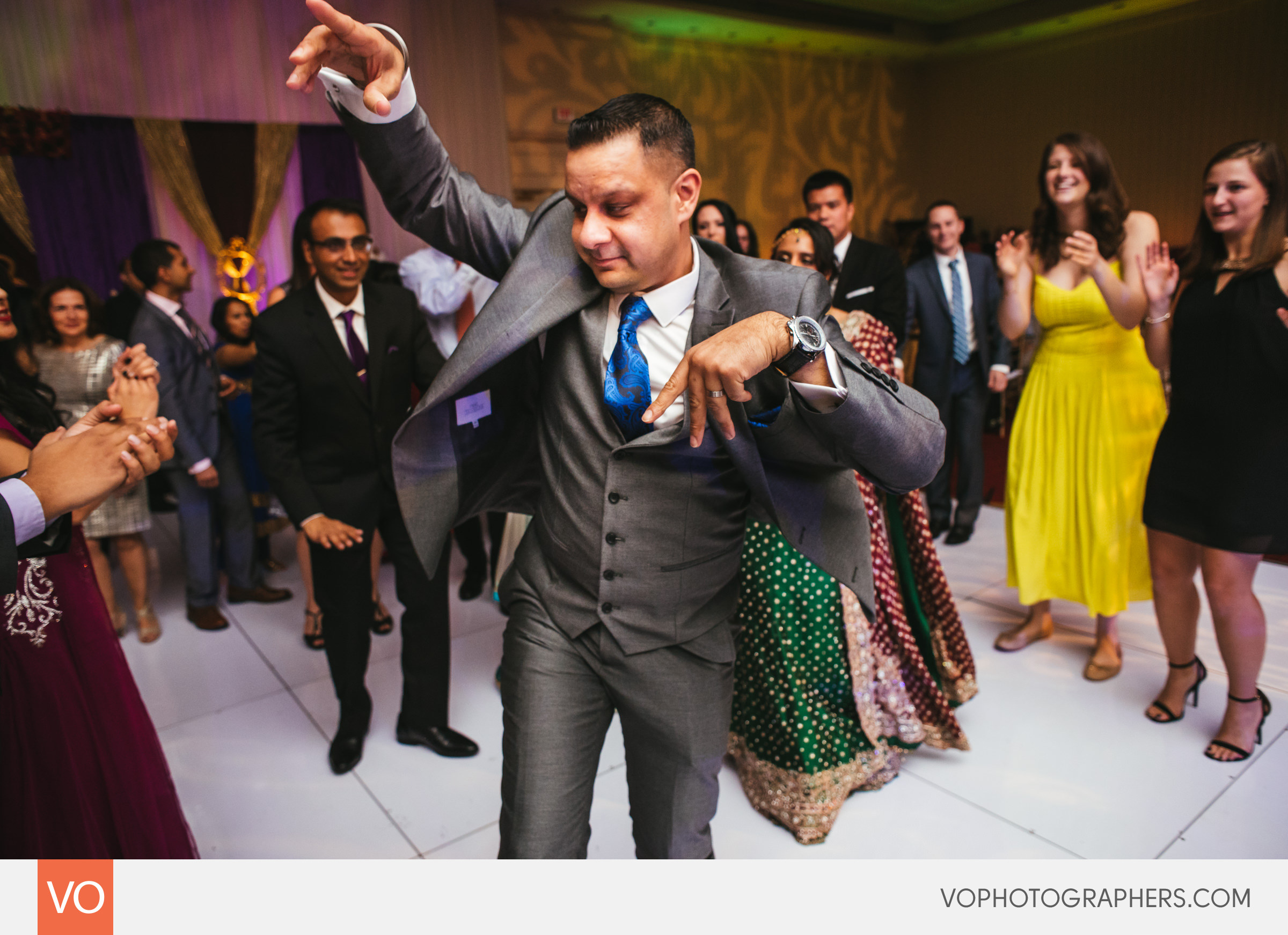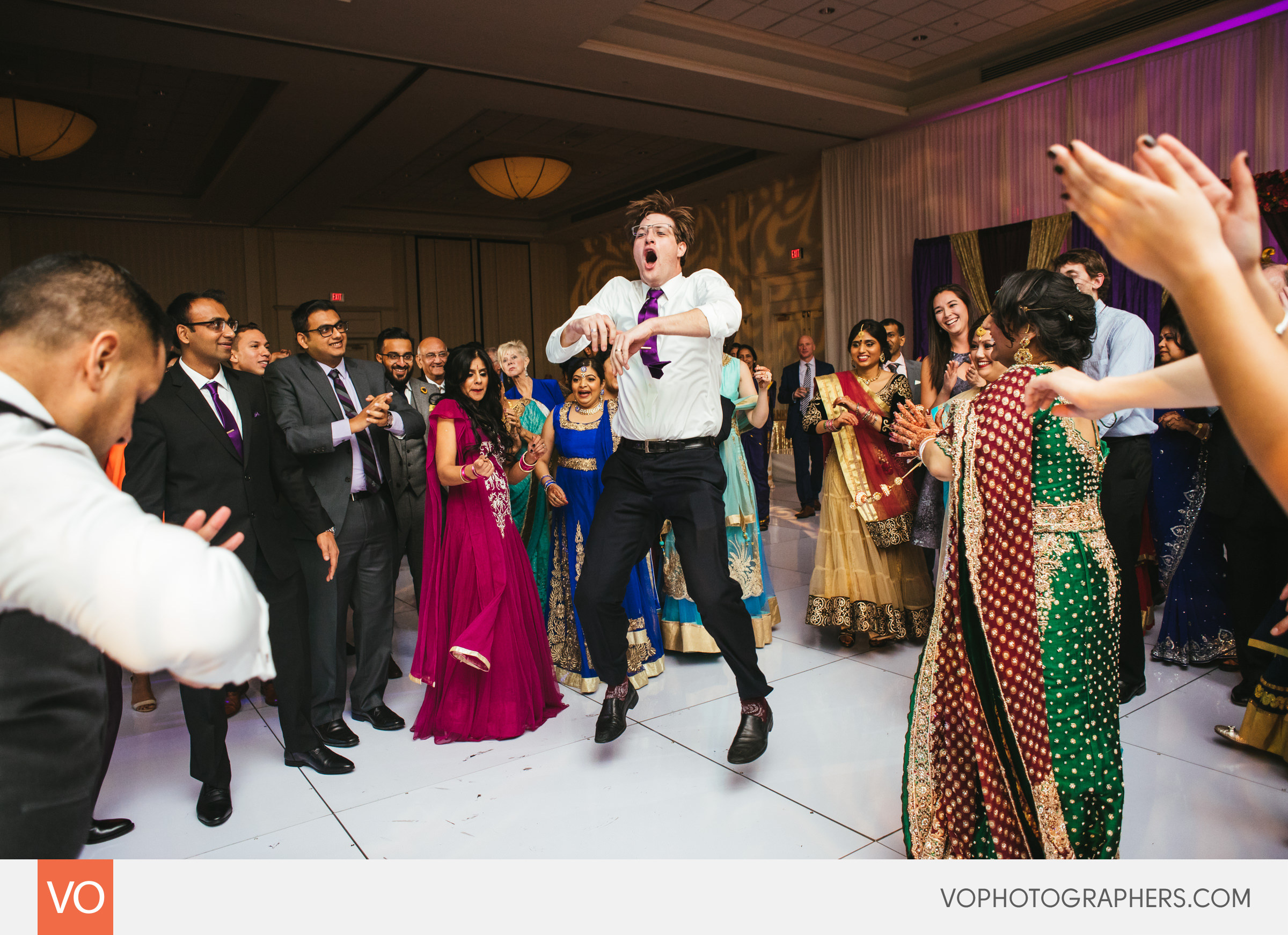 Levitating Best Man 😉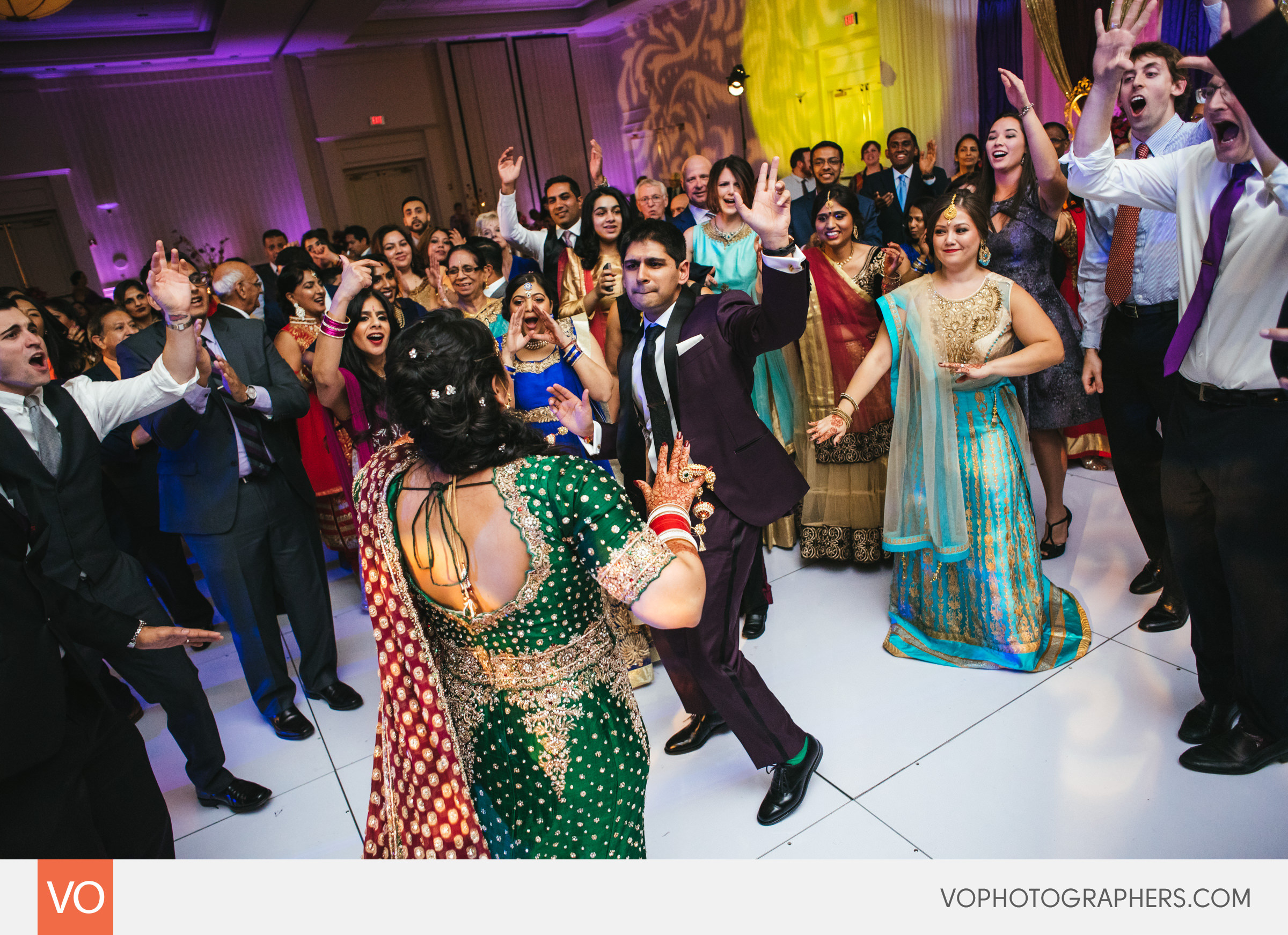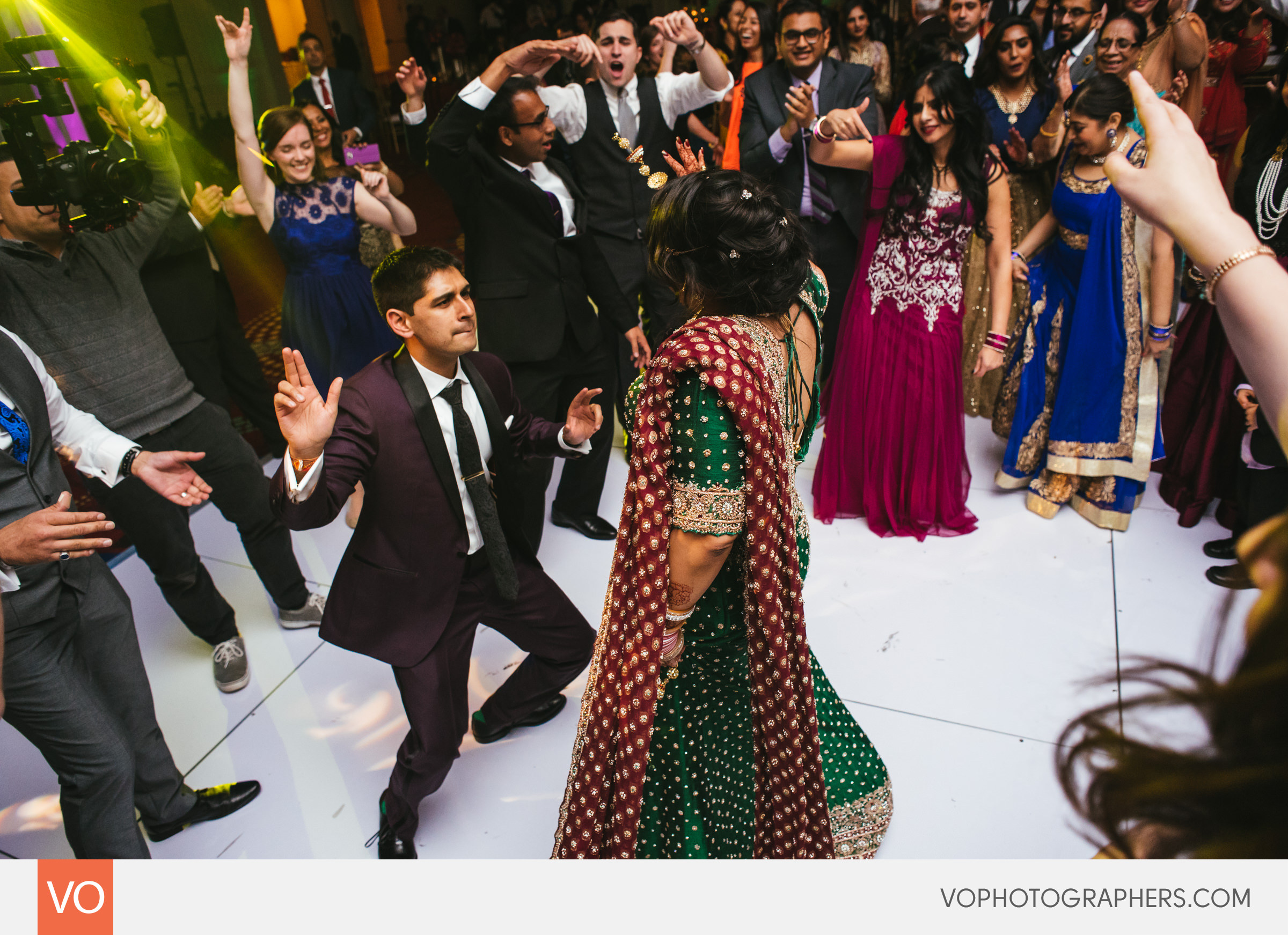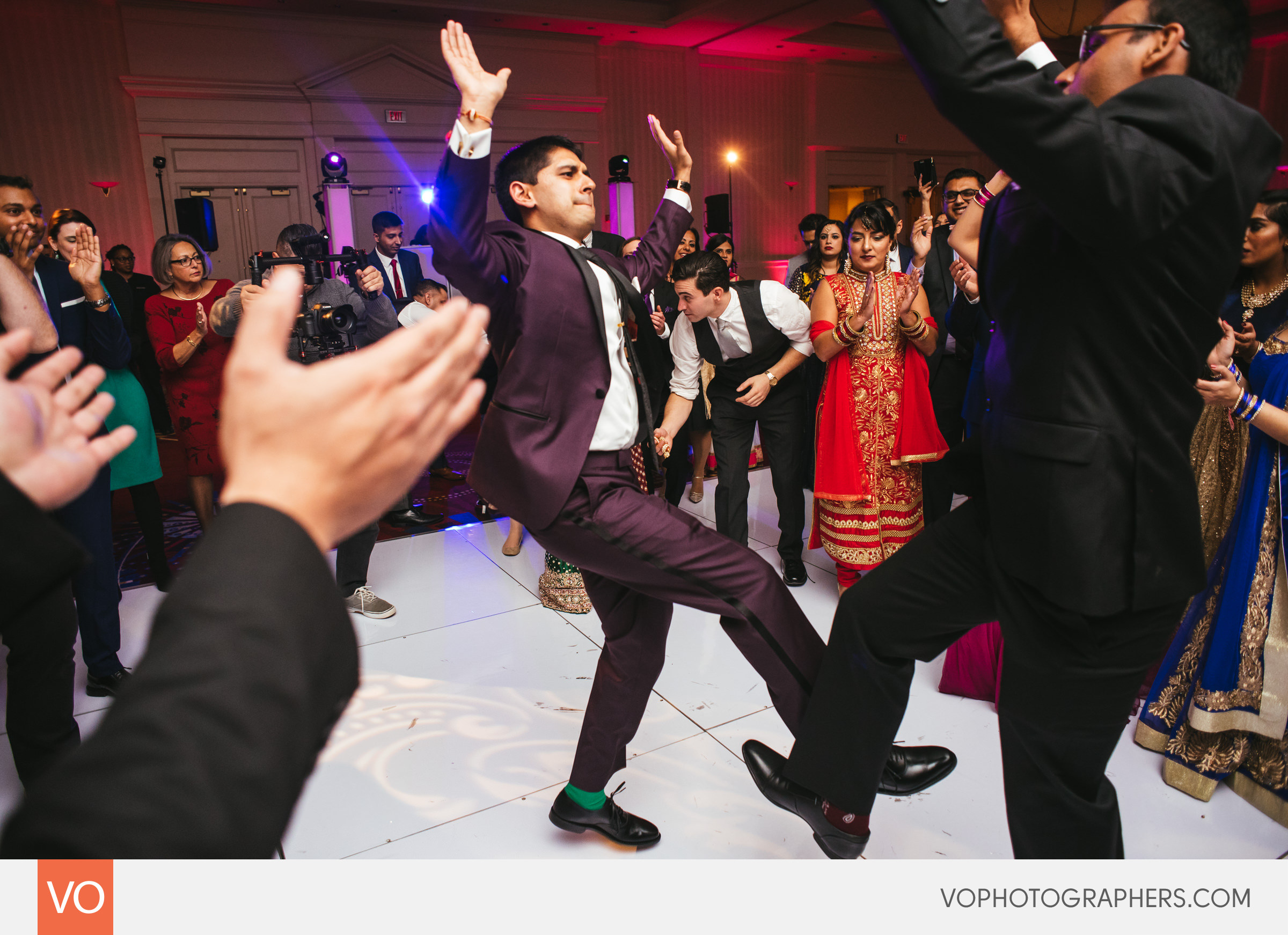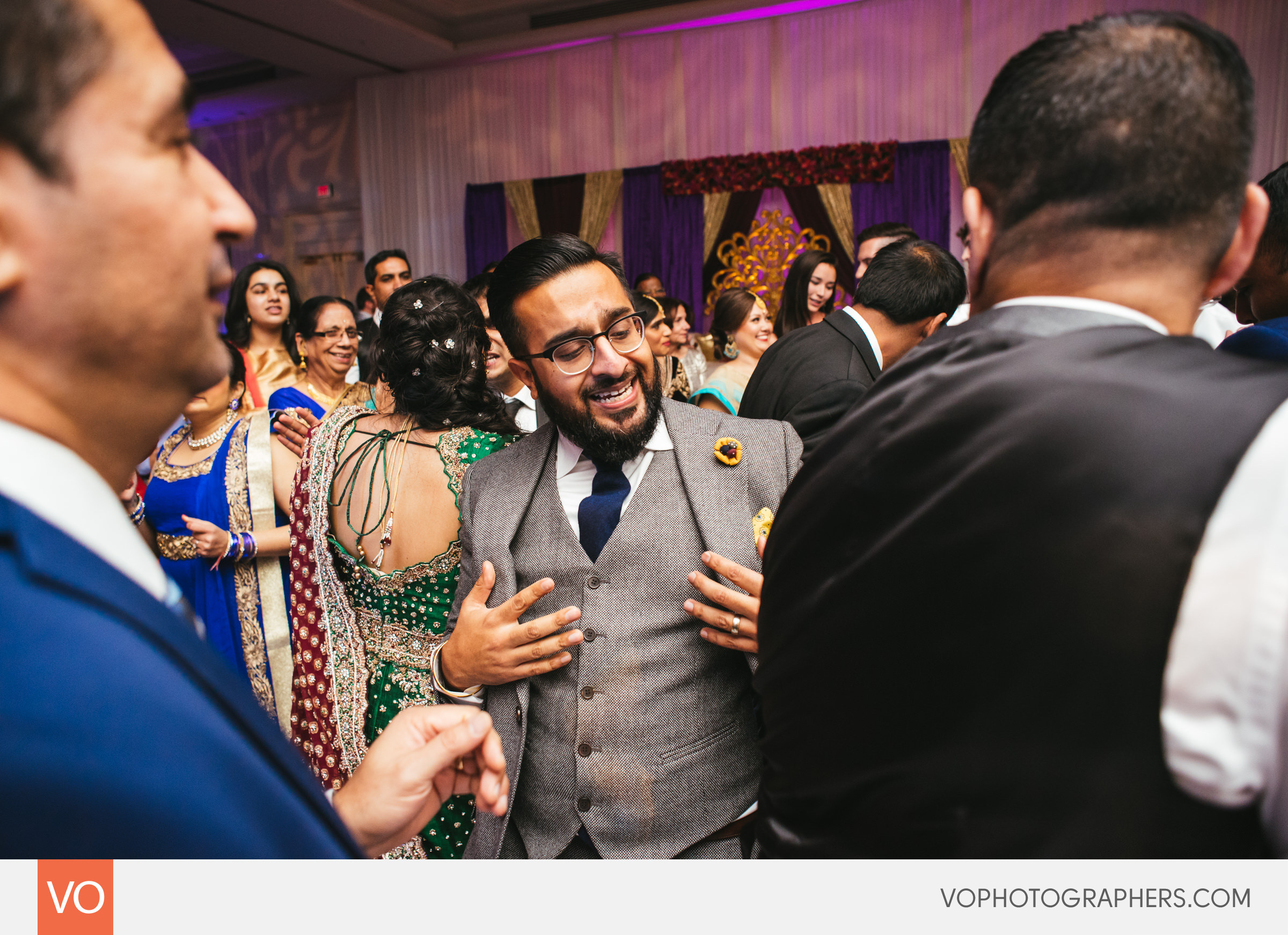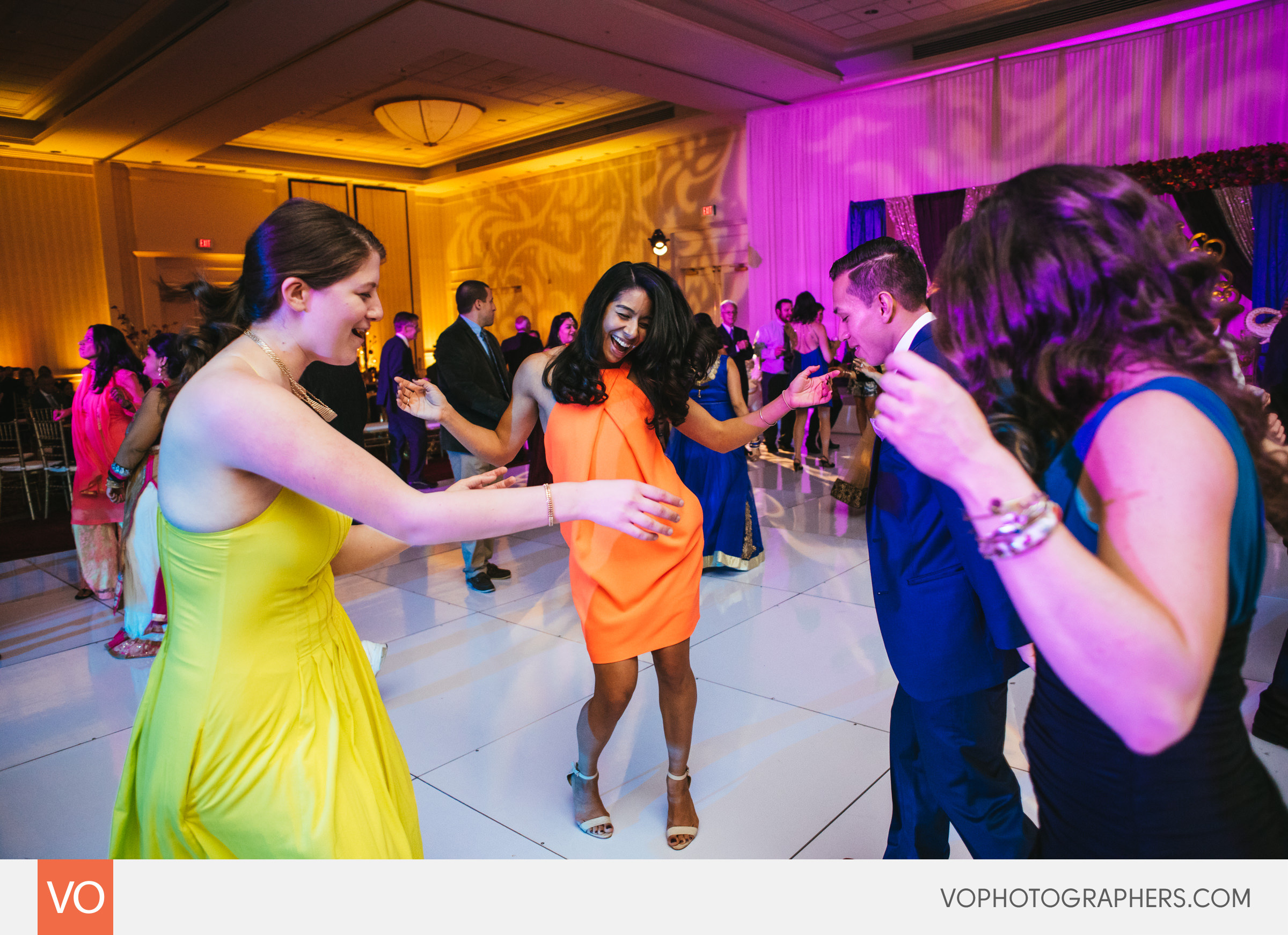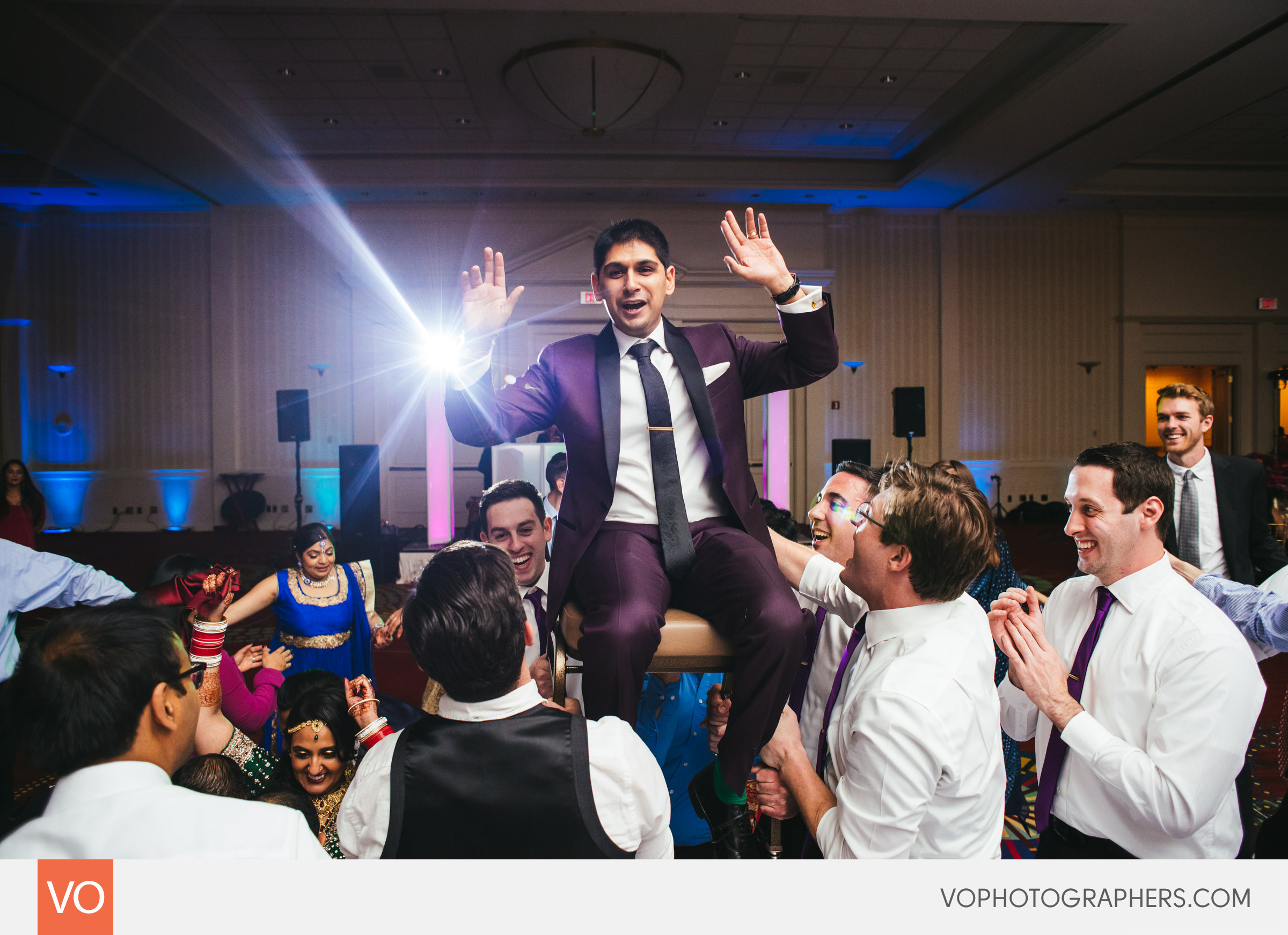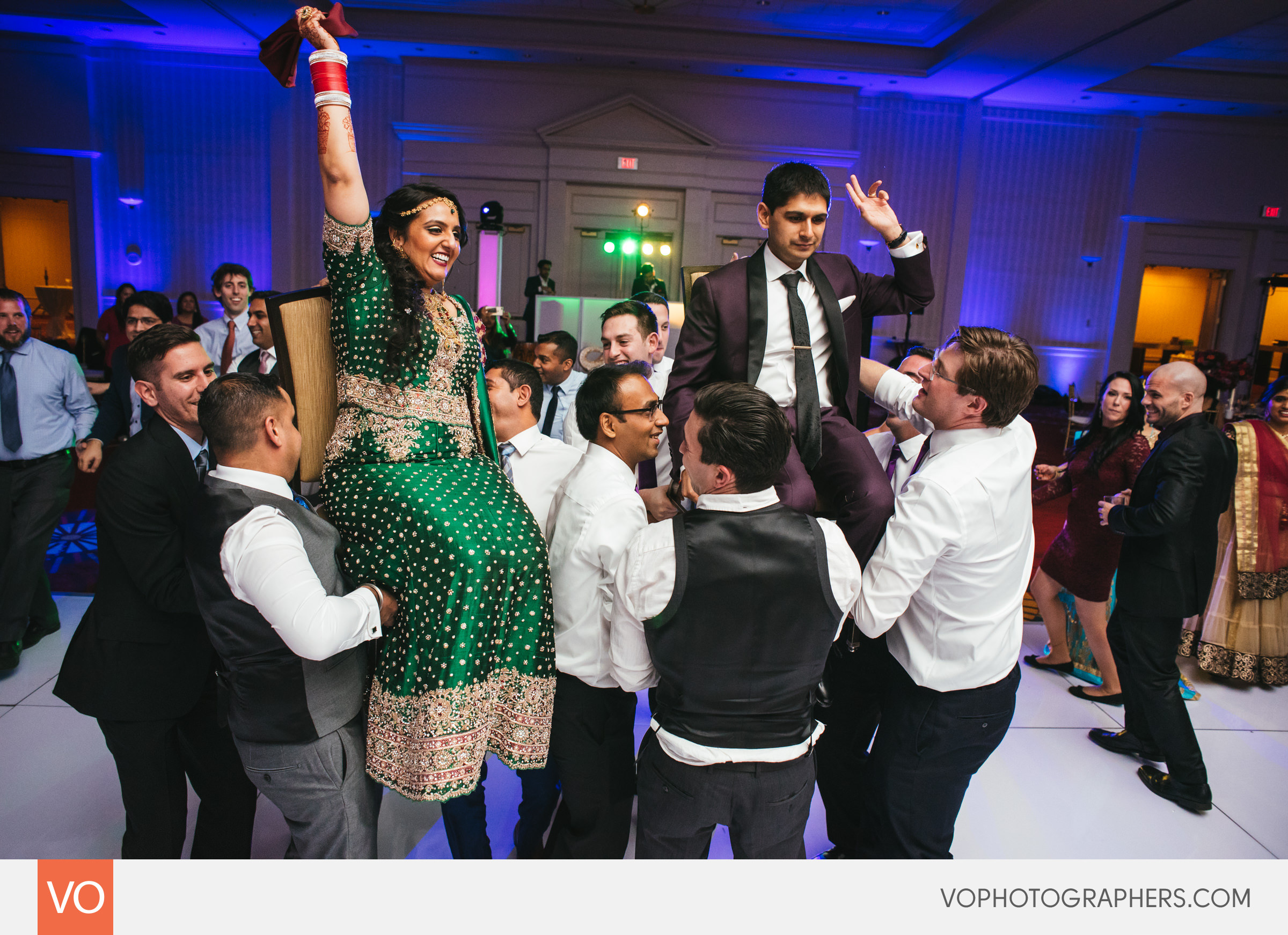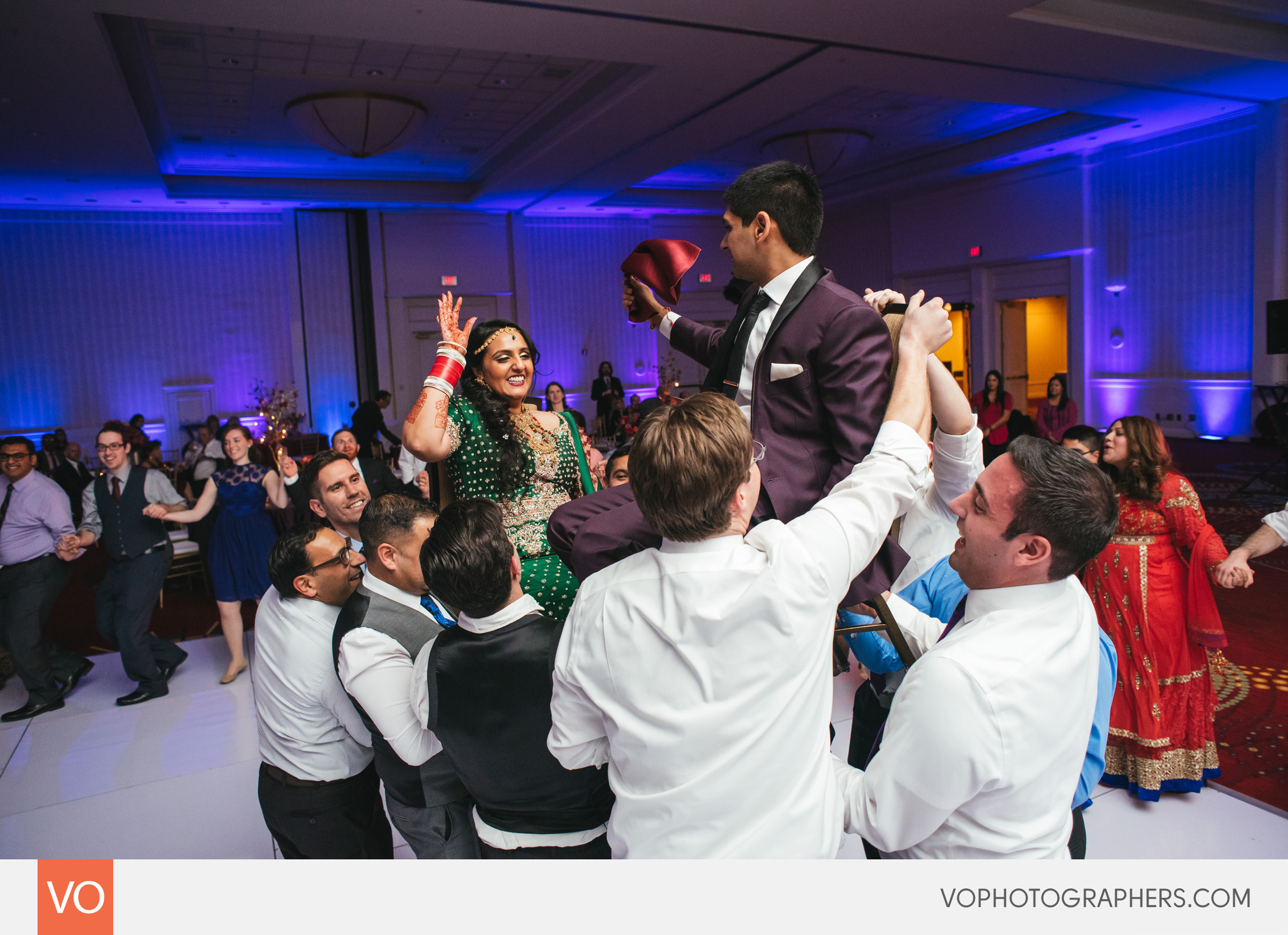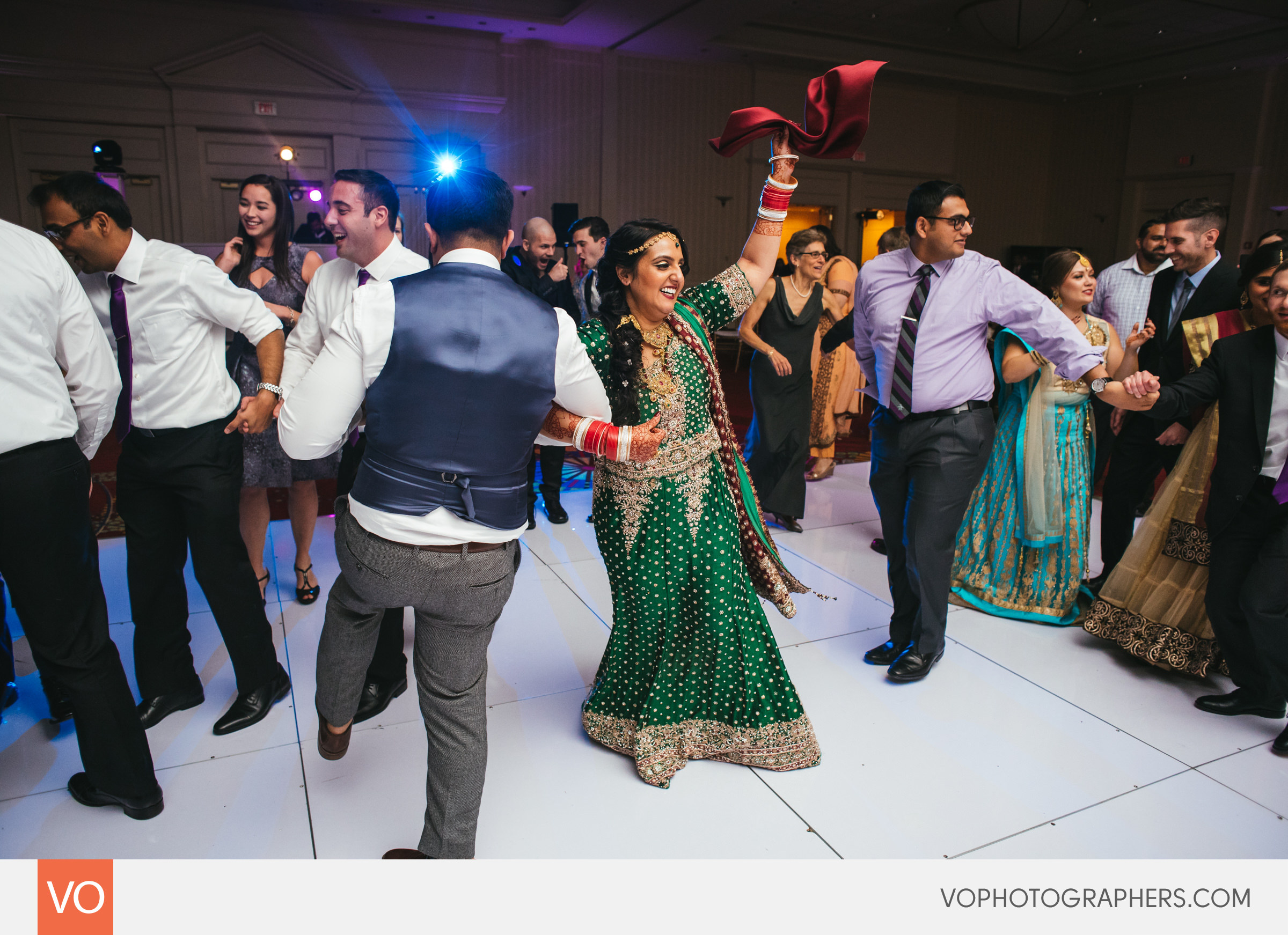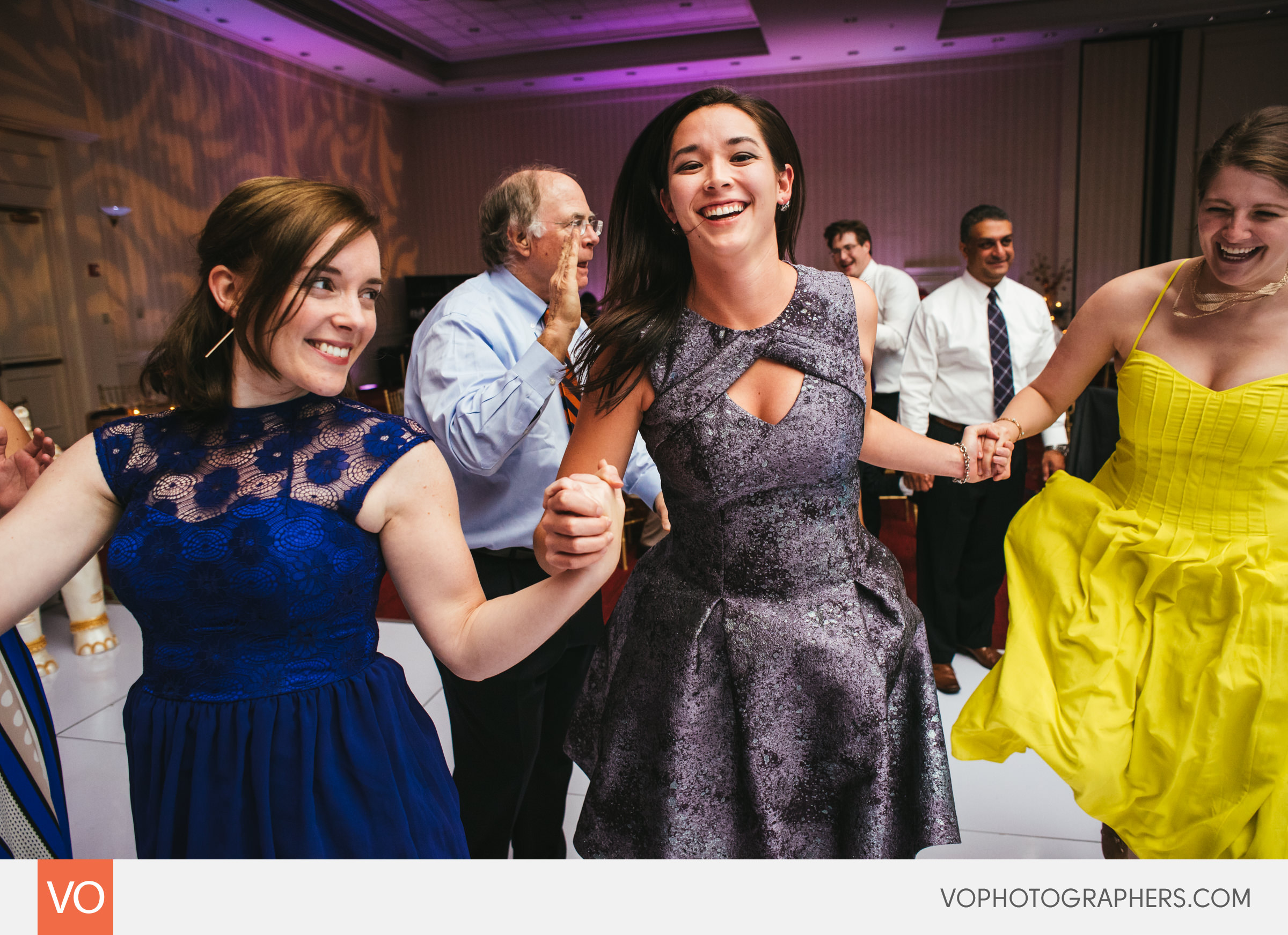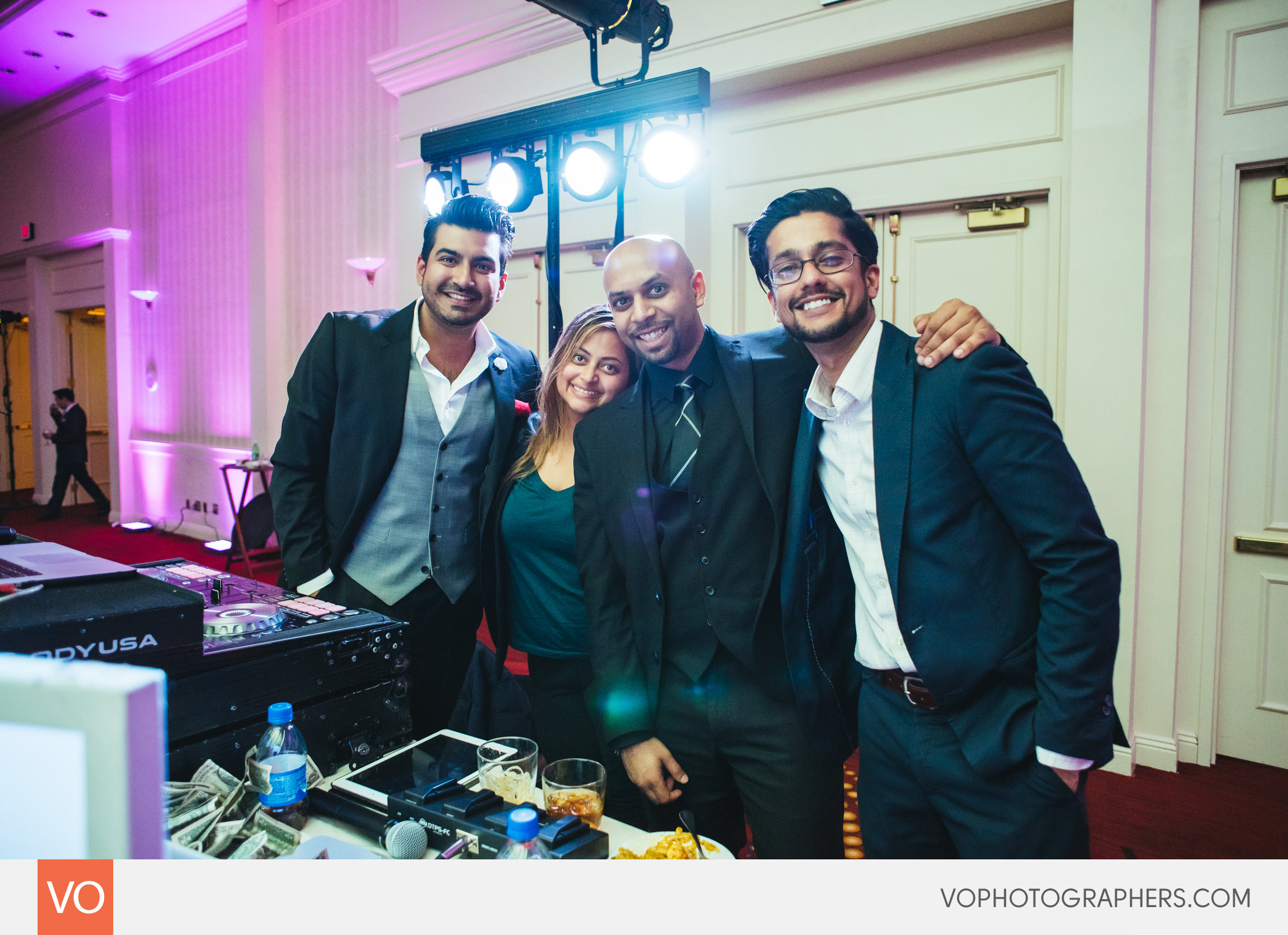 Amazing DJ team – Silk Events