Are you serious? We were cleaning up our blog and just cannot believe this destination wedding gem has not been published yet. Crap, better late than never. This was a destination wedding we shot back at the end of 2015 in Cancun Mexico in an amazing Hyatt Zilara. Let's cut to the chase. Caroline and Tom are one of these couples that just simply love life and they live it to the fullest. We know many of you would be bummed out if 80% of your destination wedding was rain, not them. They literally showed the middle finger to the rain and absolutely ROCKED IT! Such an amazing wedding and although it took us a while to blog this gem, it is so worth scrolling down and looking at these kickass images and even more kickass couple =D. Cheers!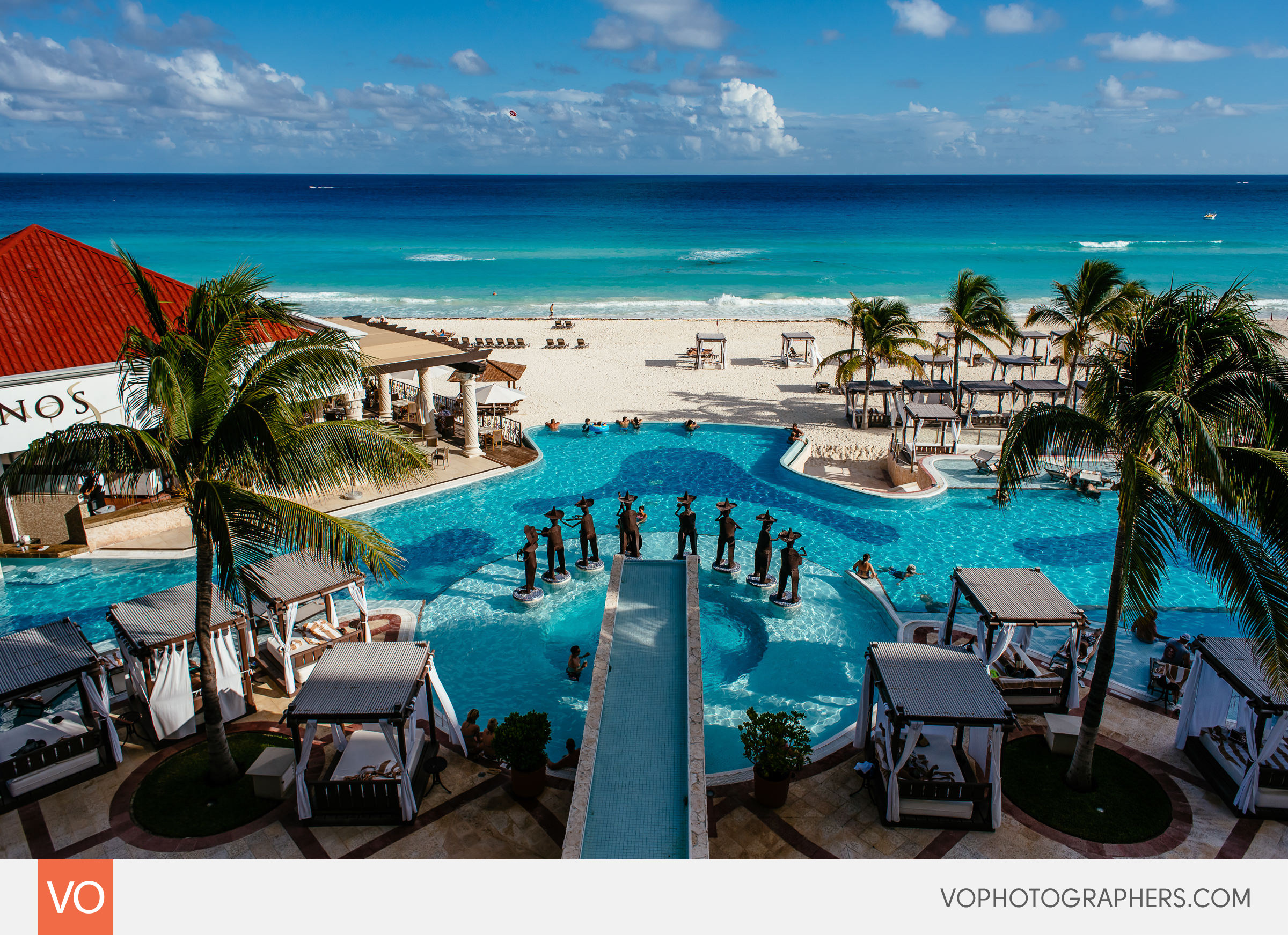 Such an incredible view from our room at Hyatt Zilara in Cancun Mexico.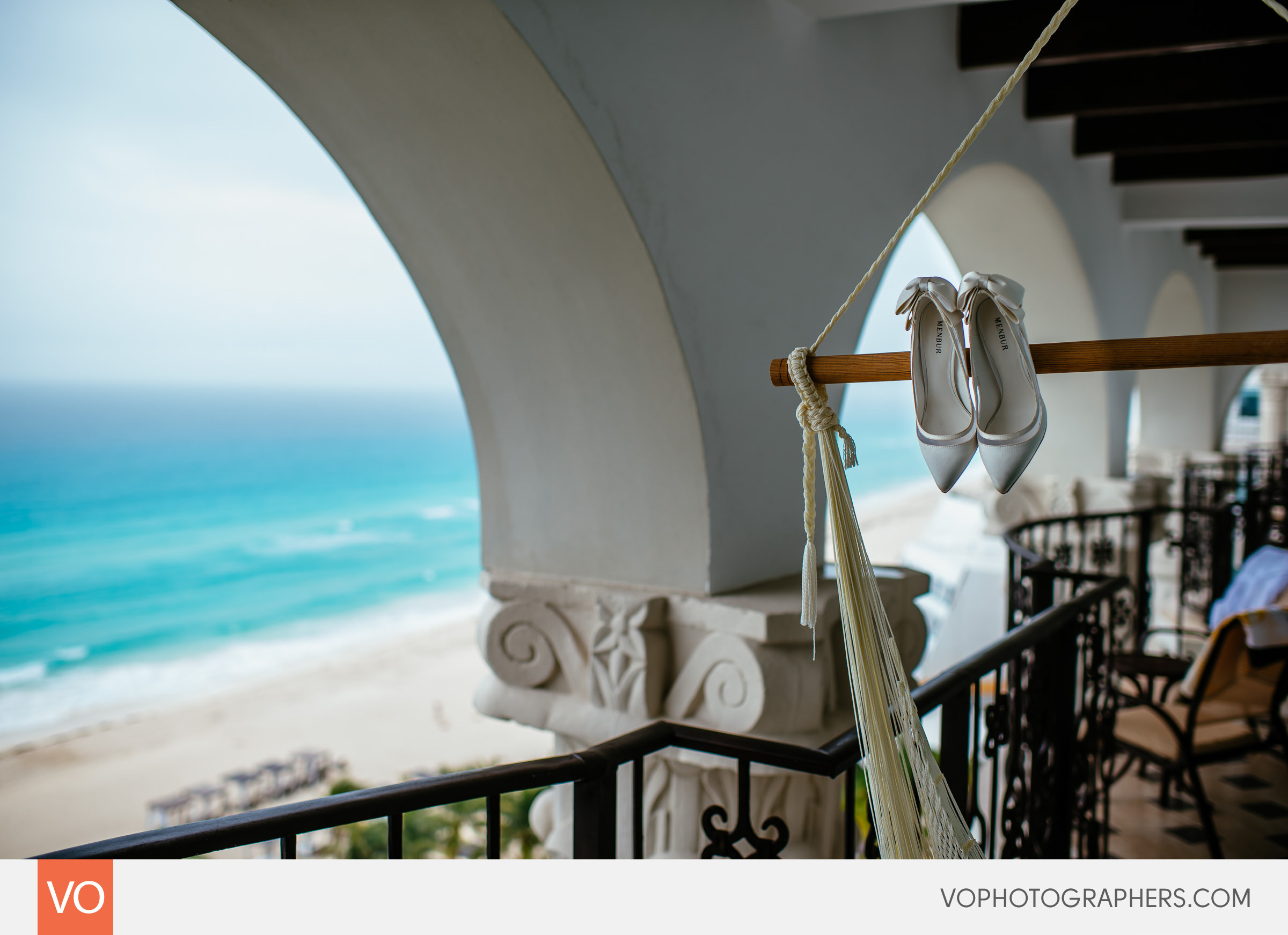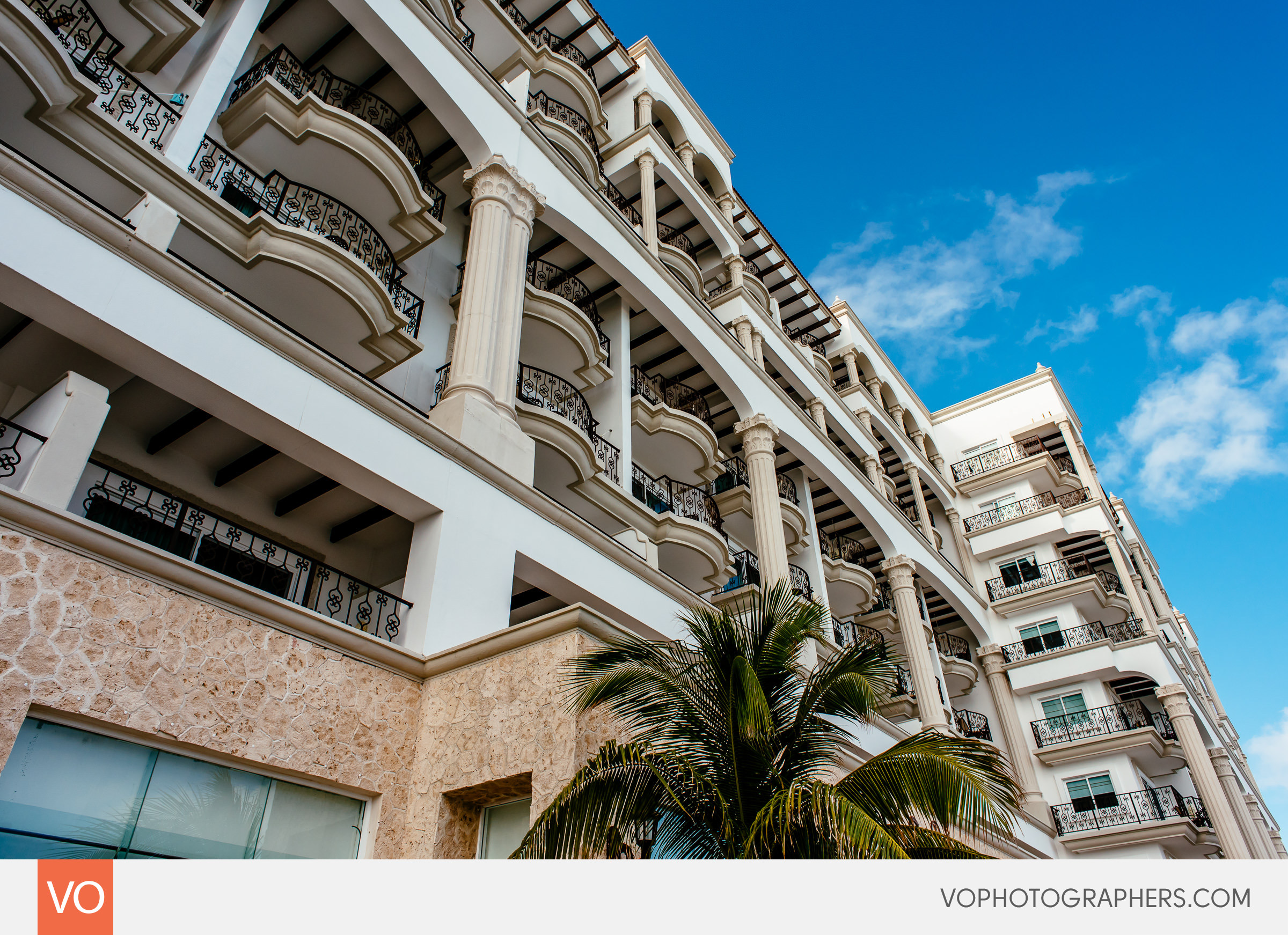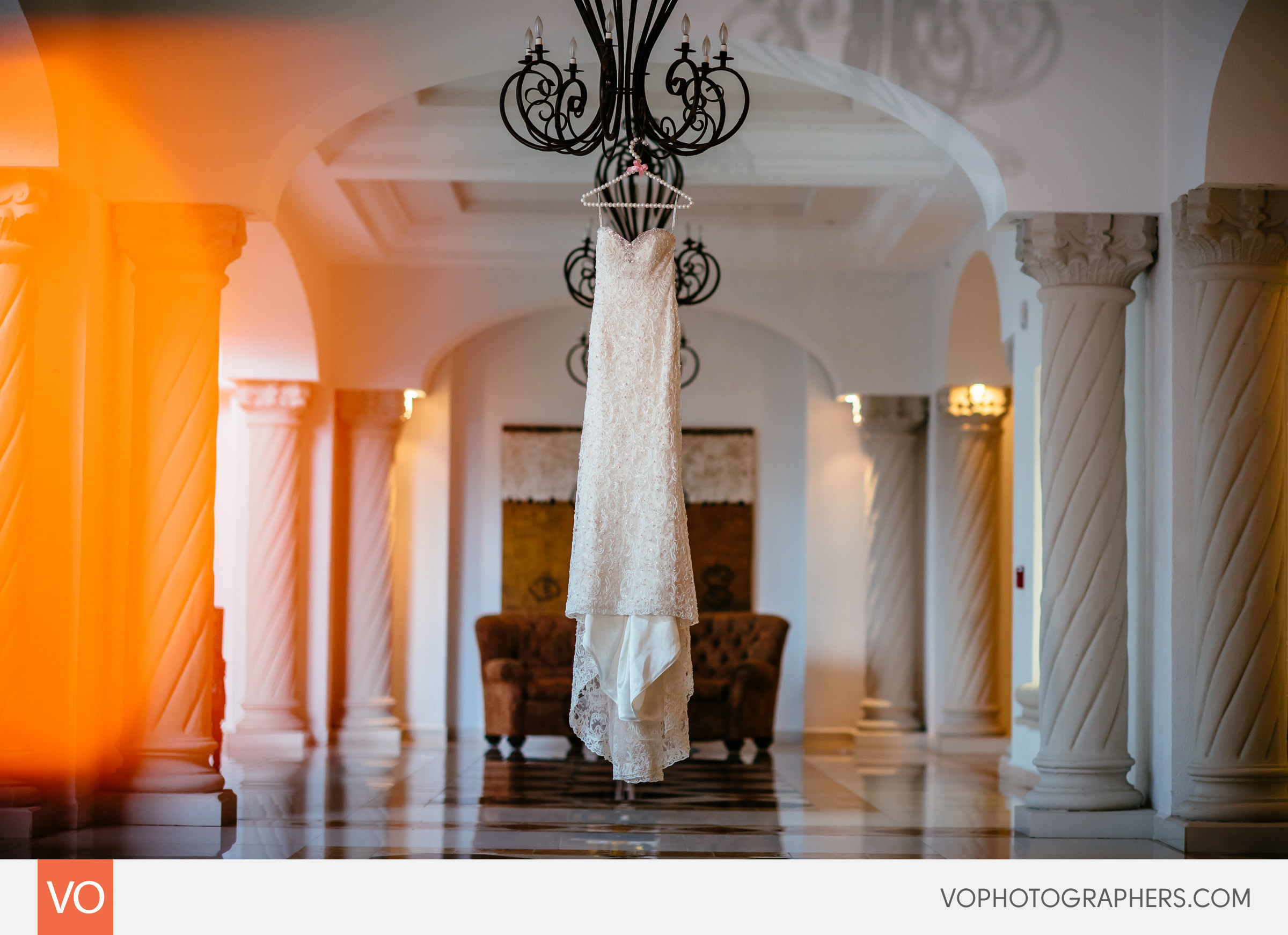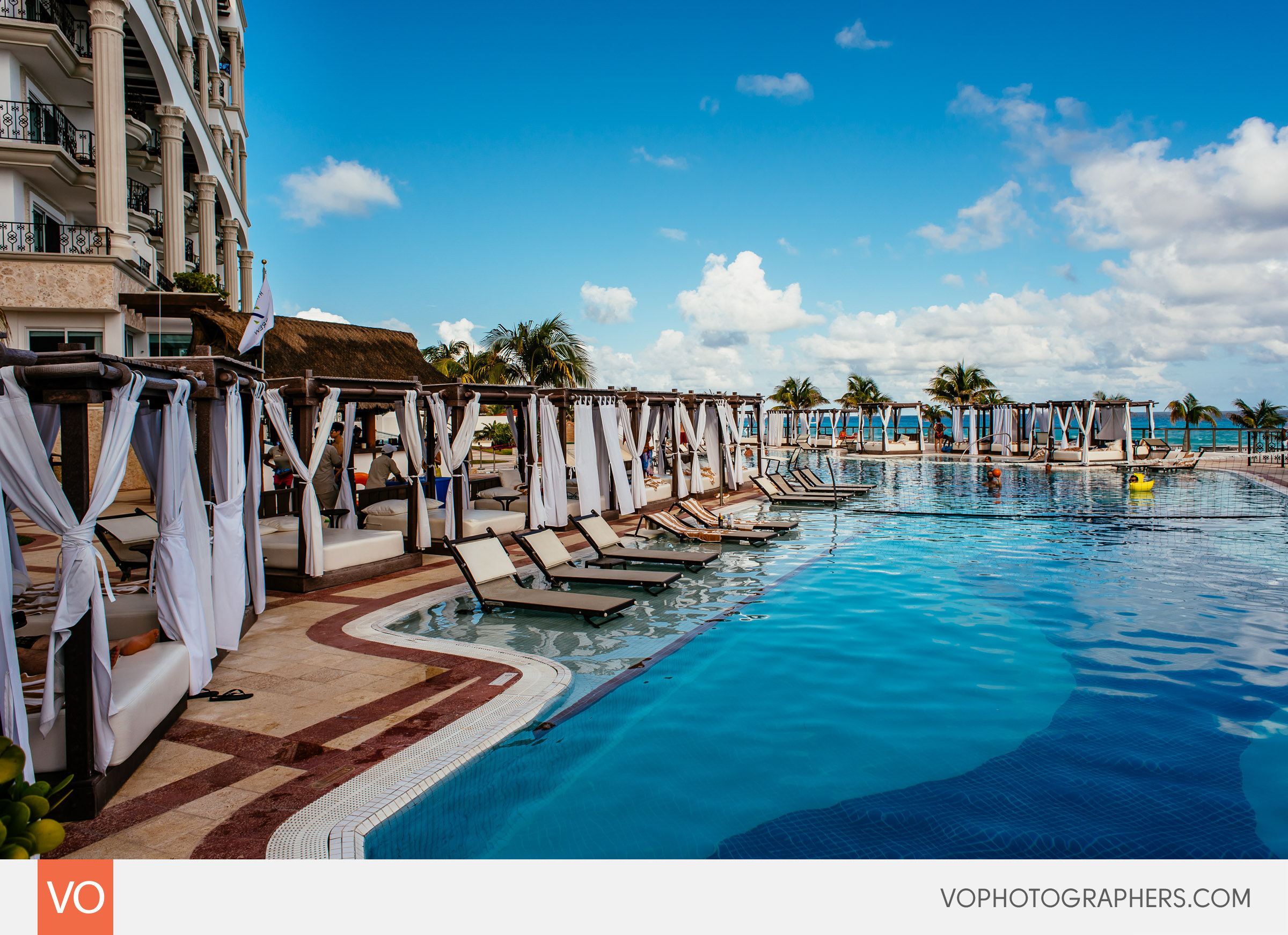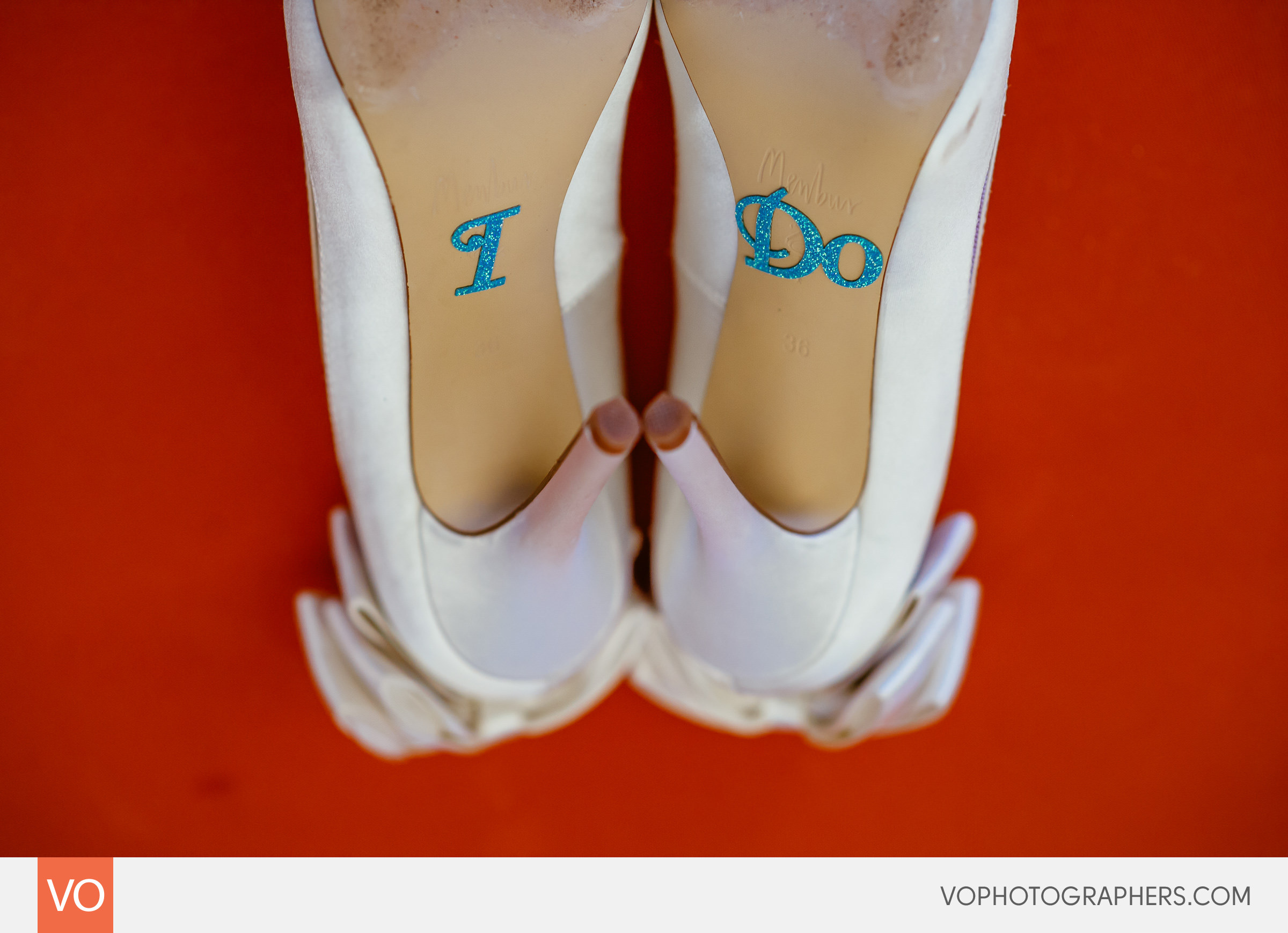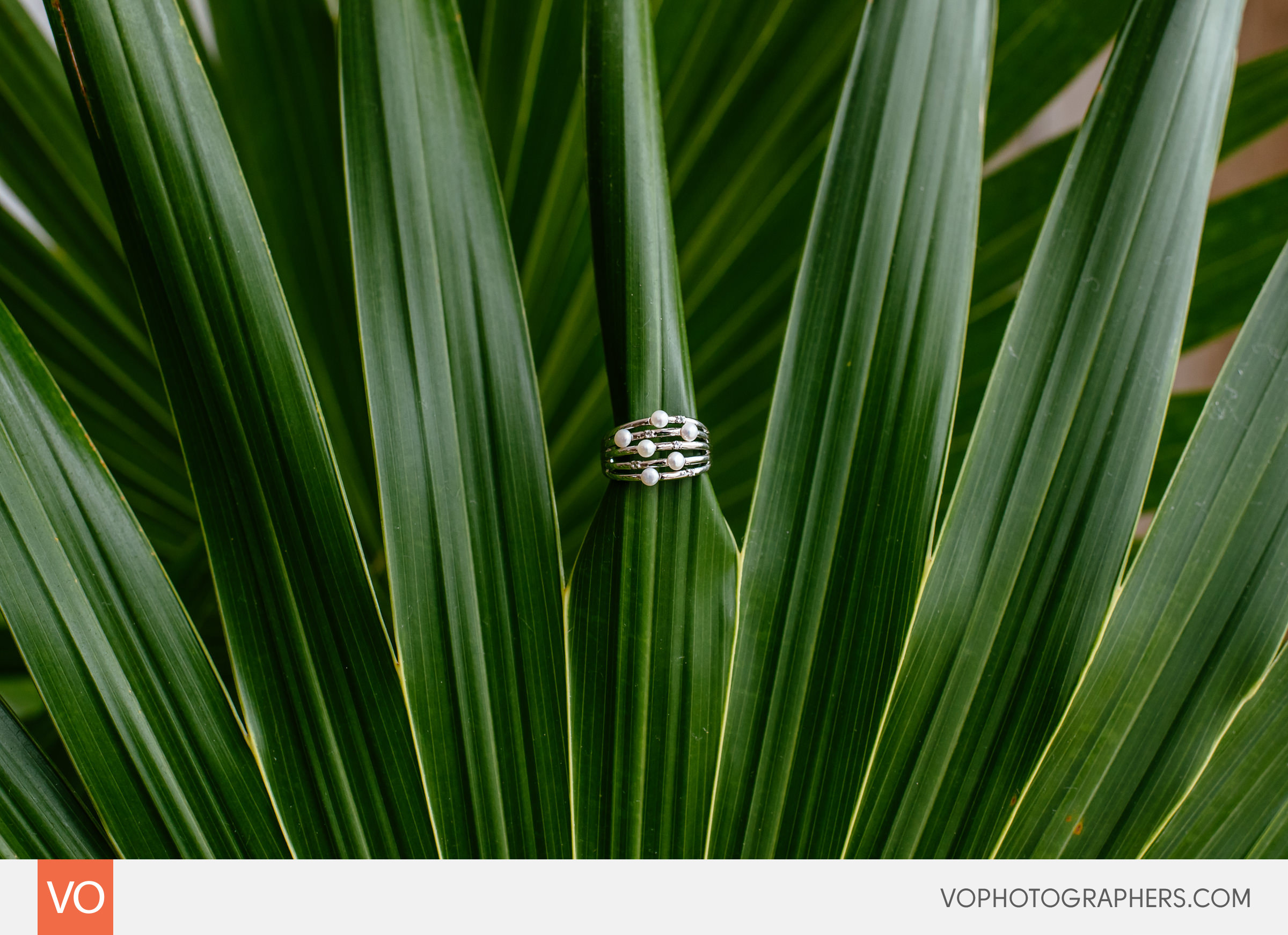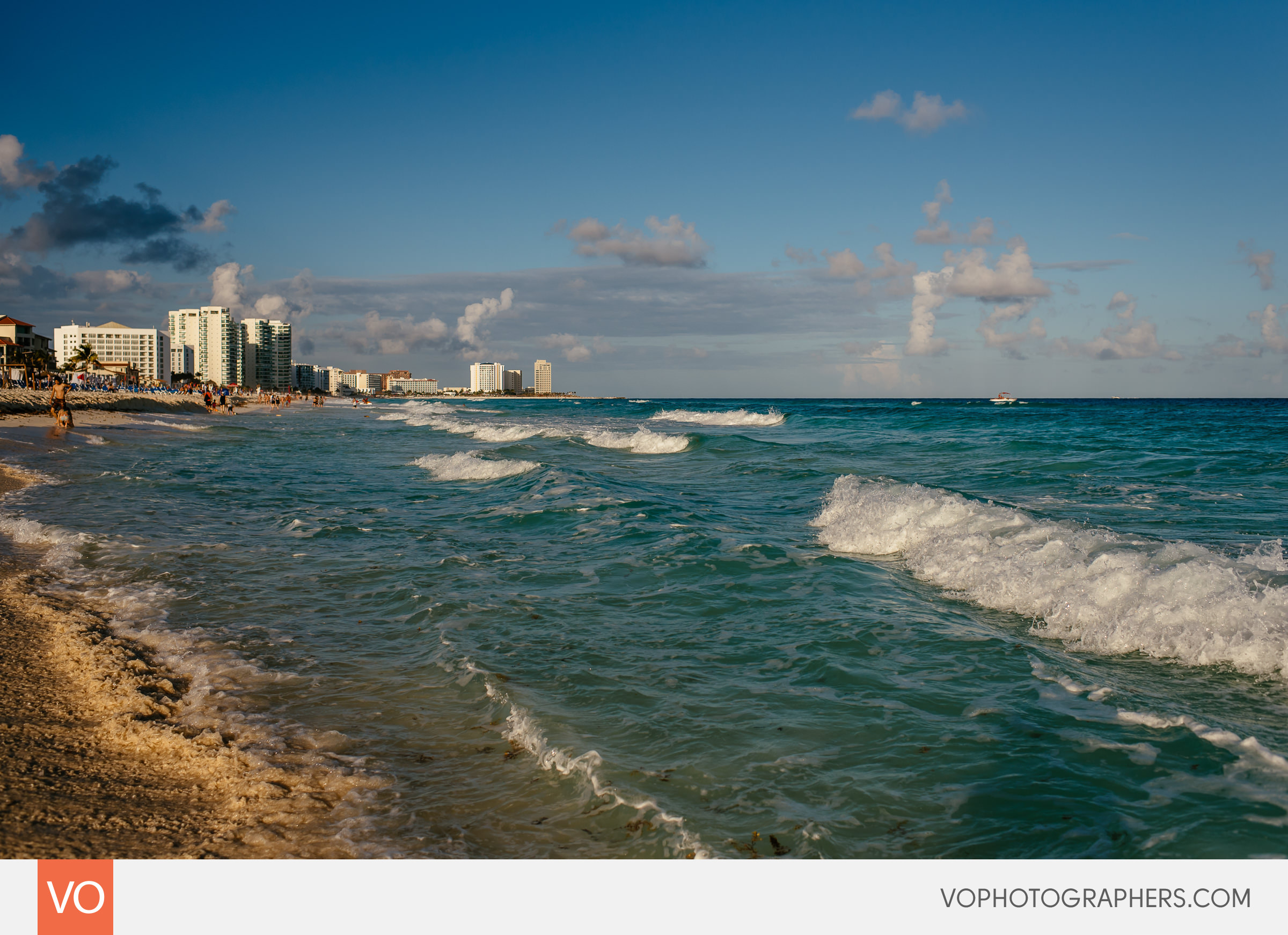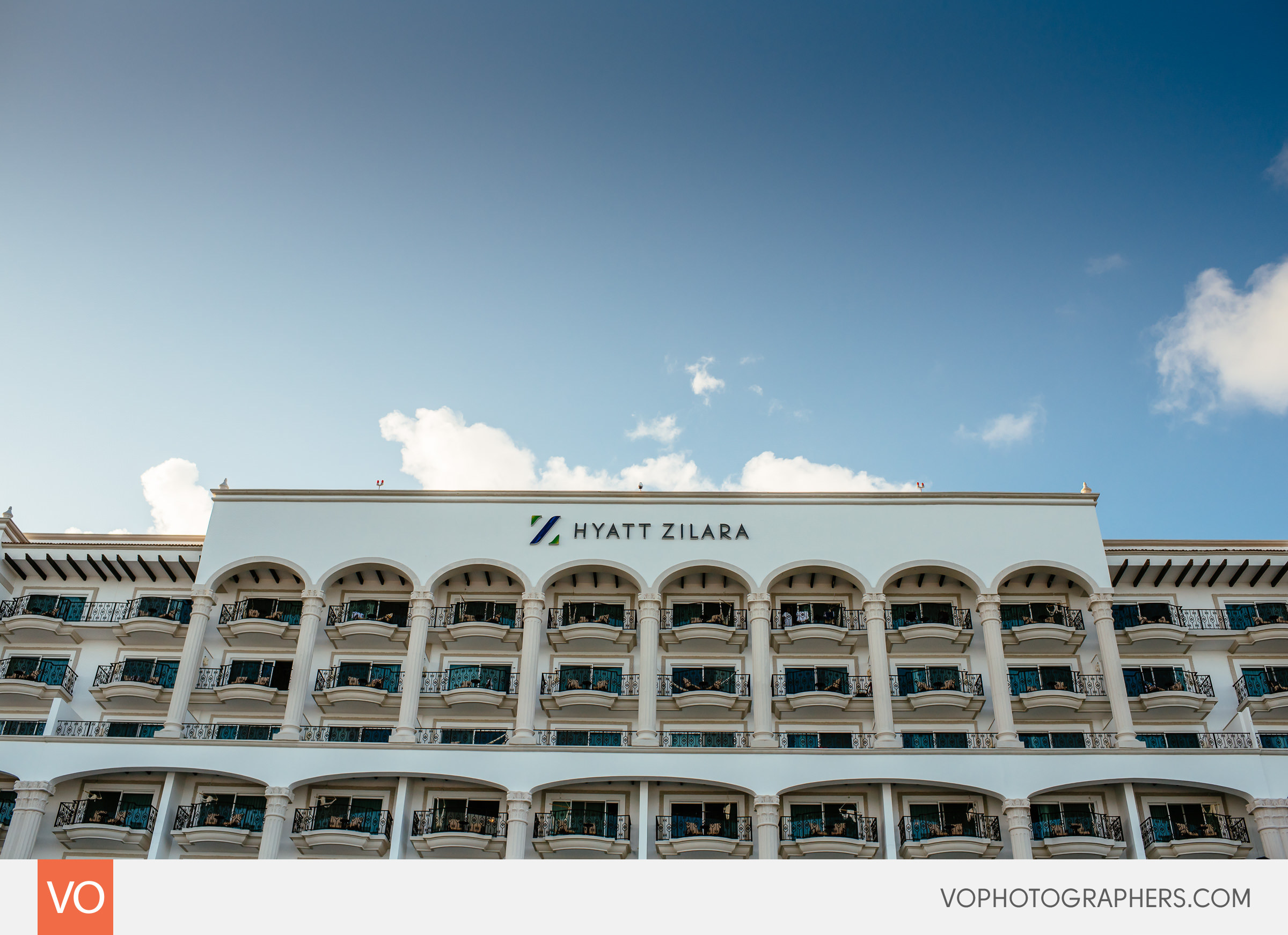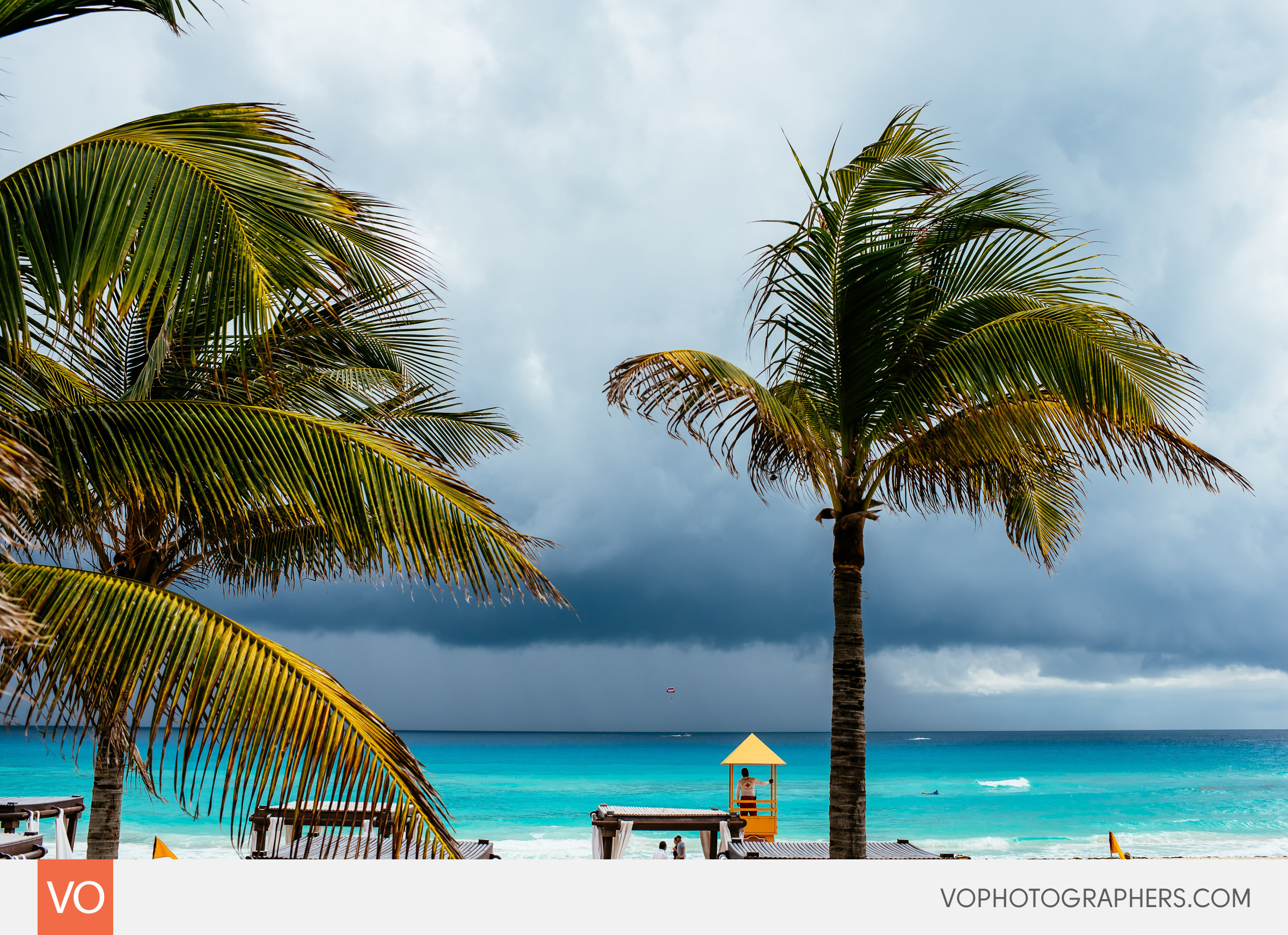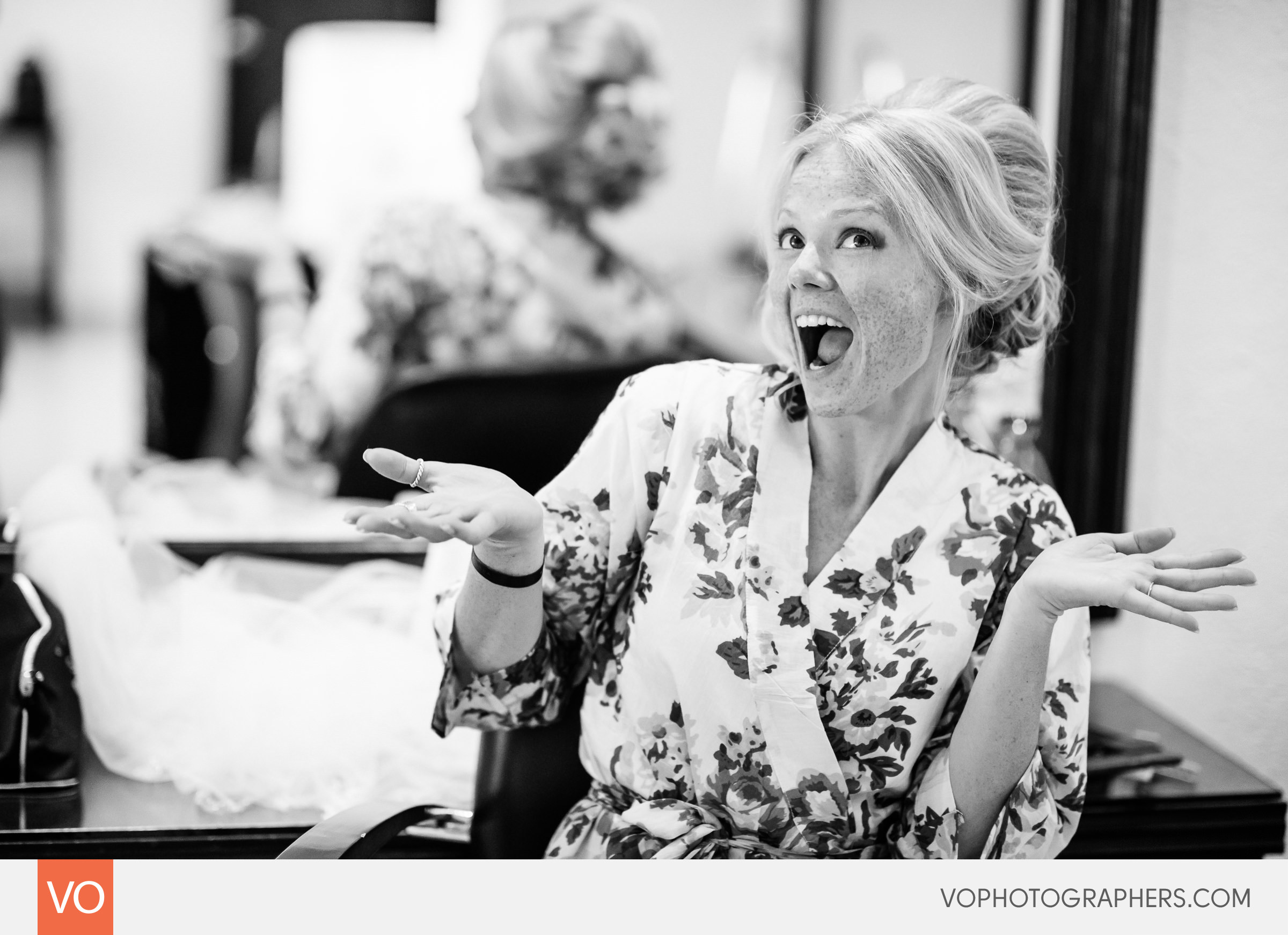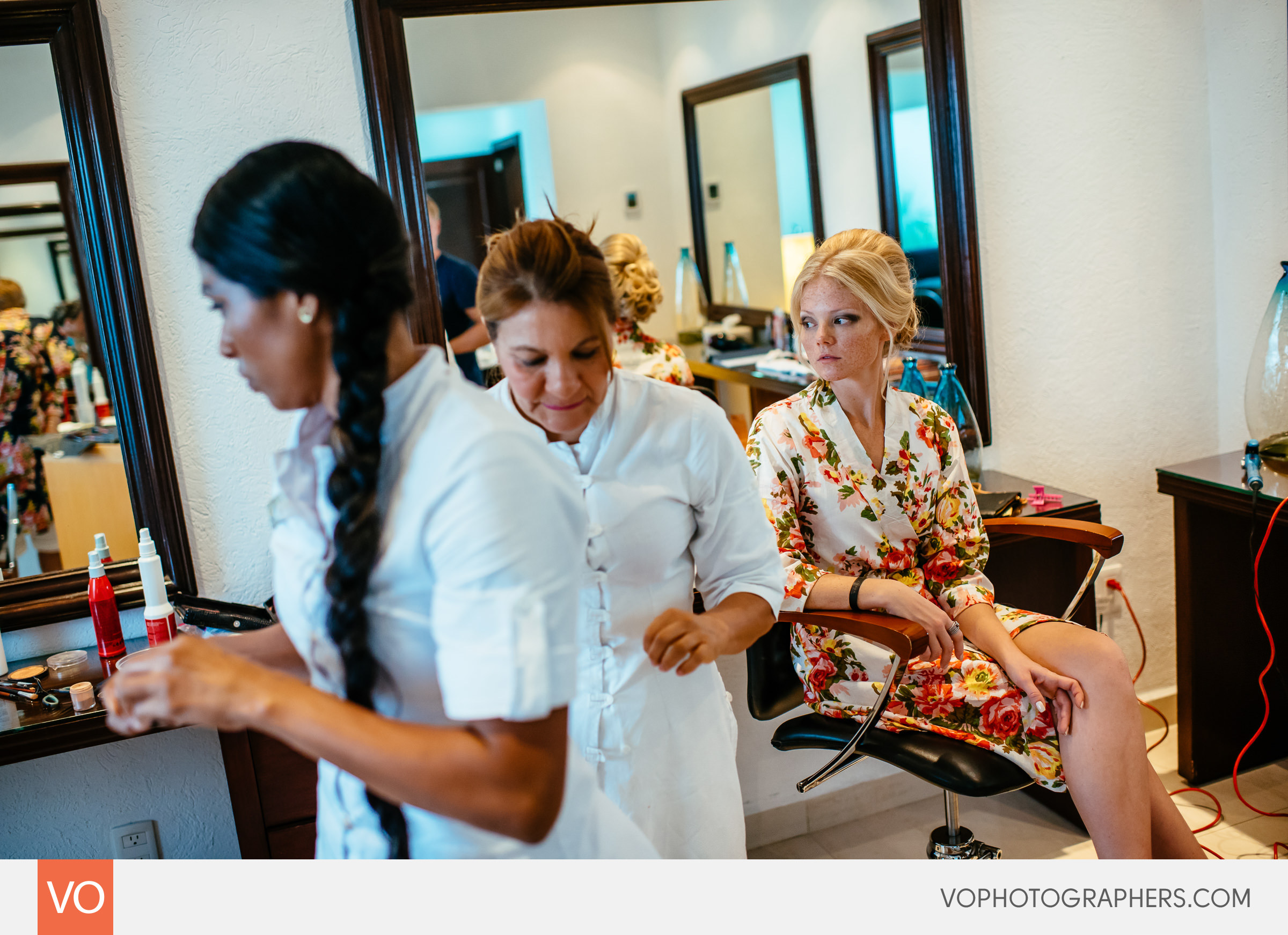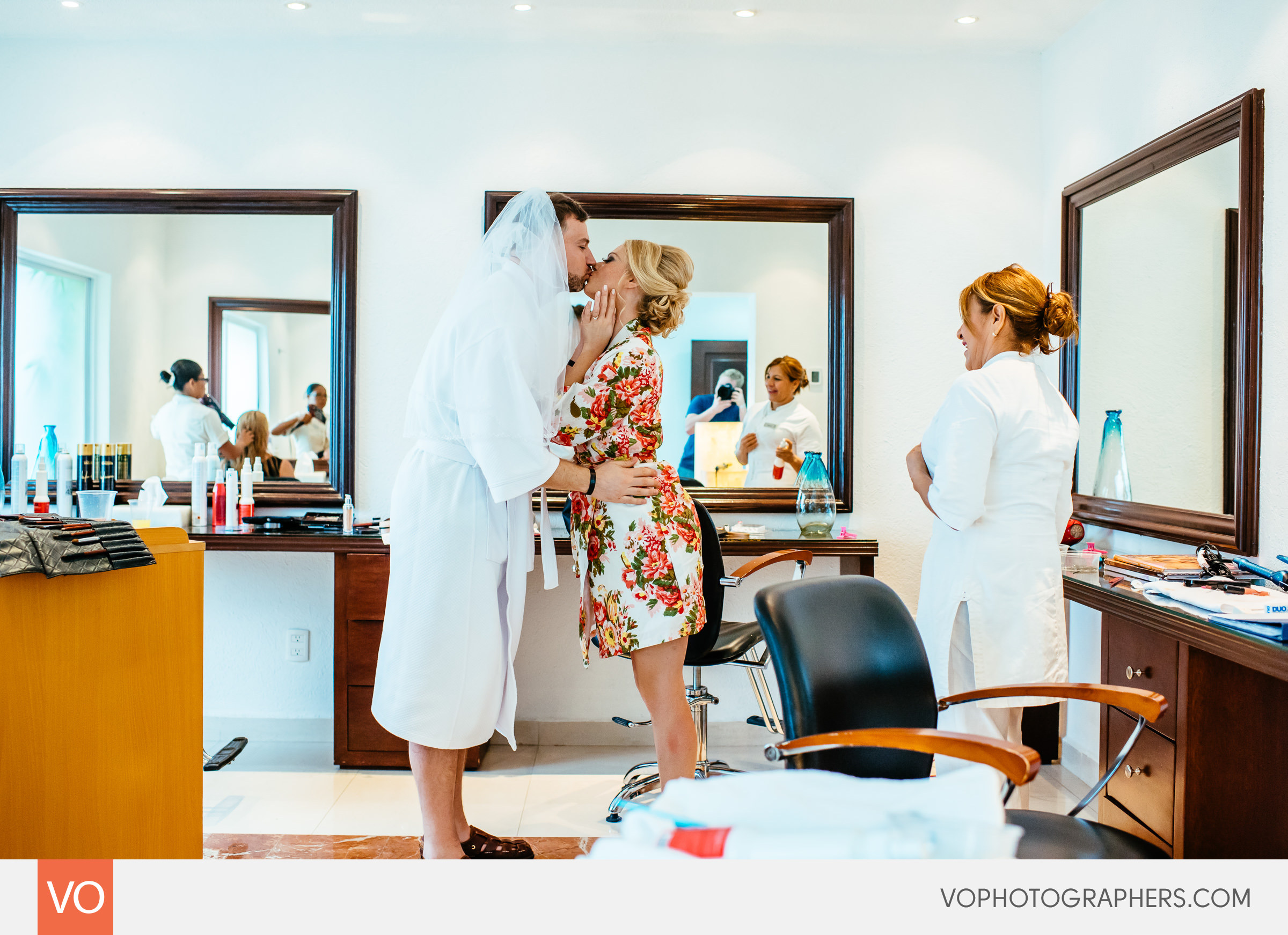 Bride and groom getting ready for their awesome celebration.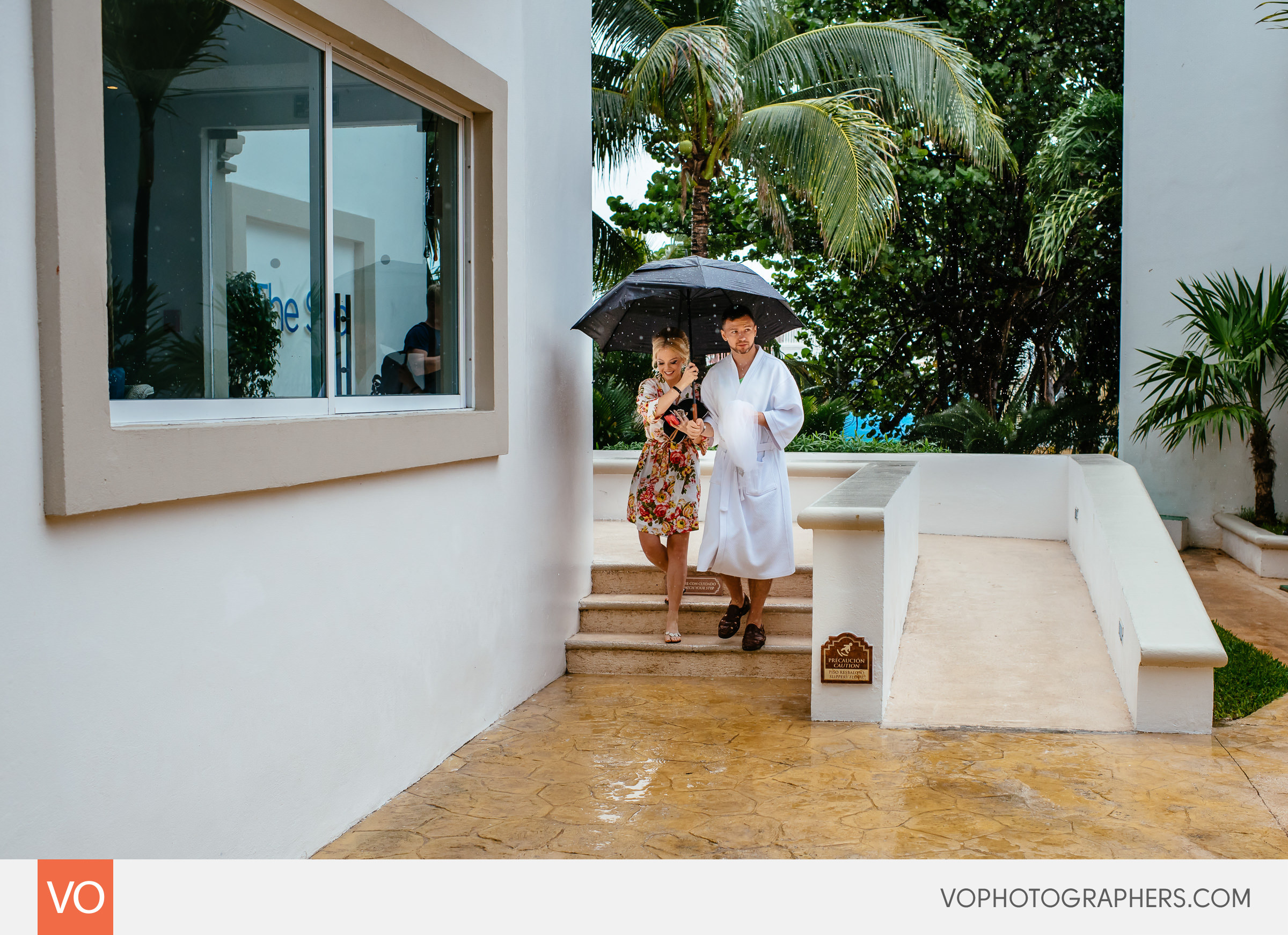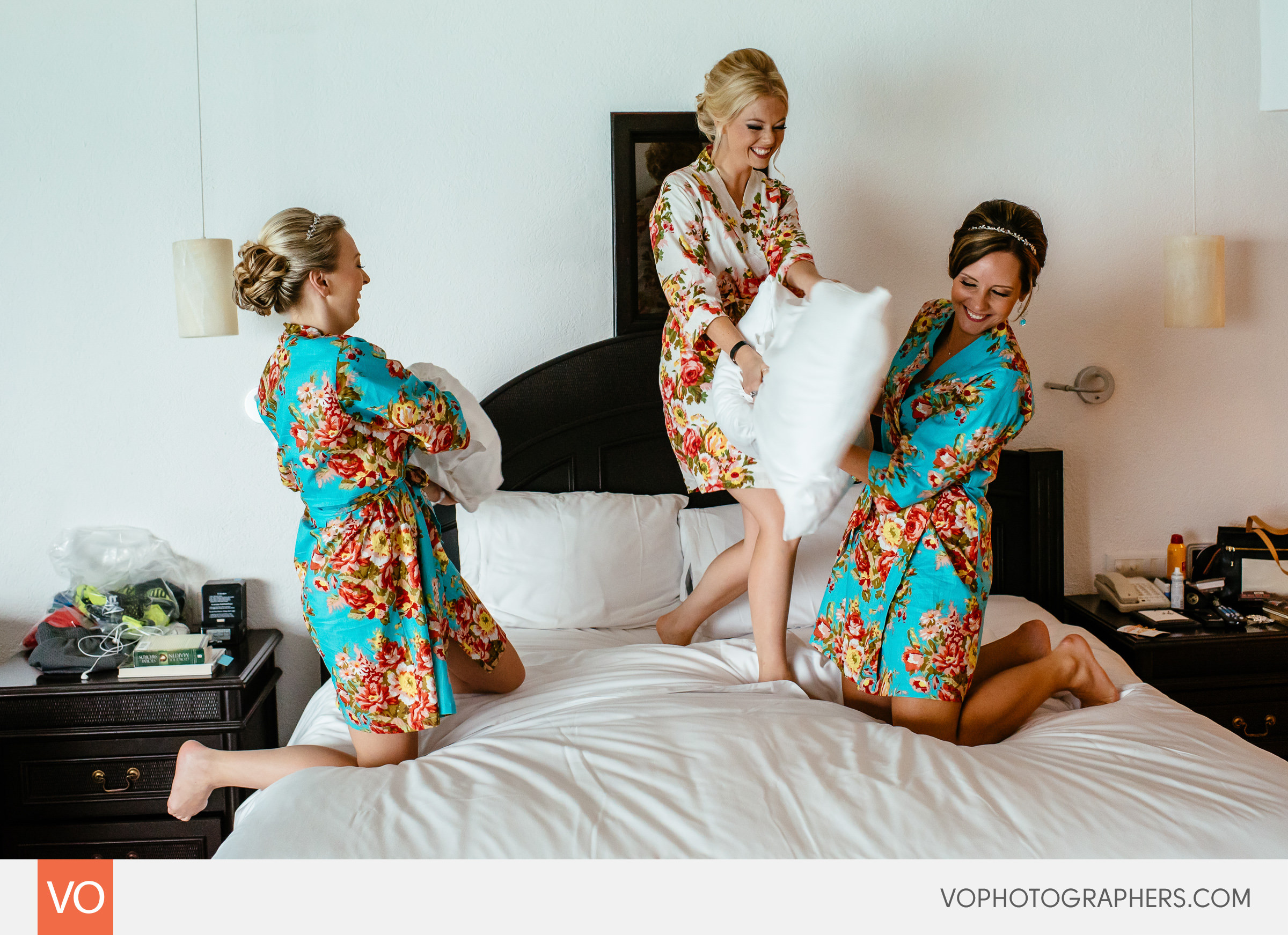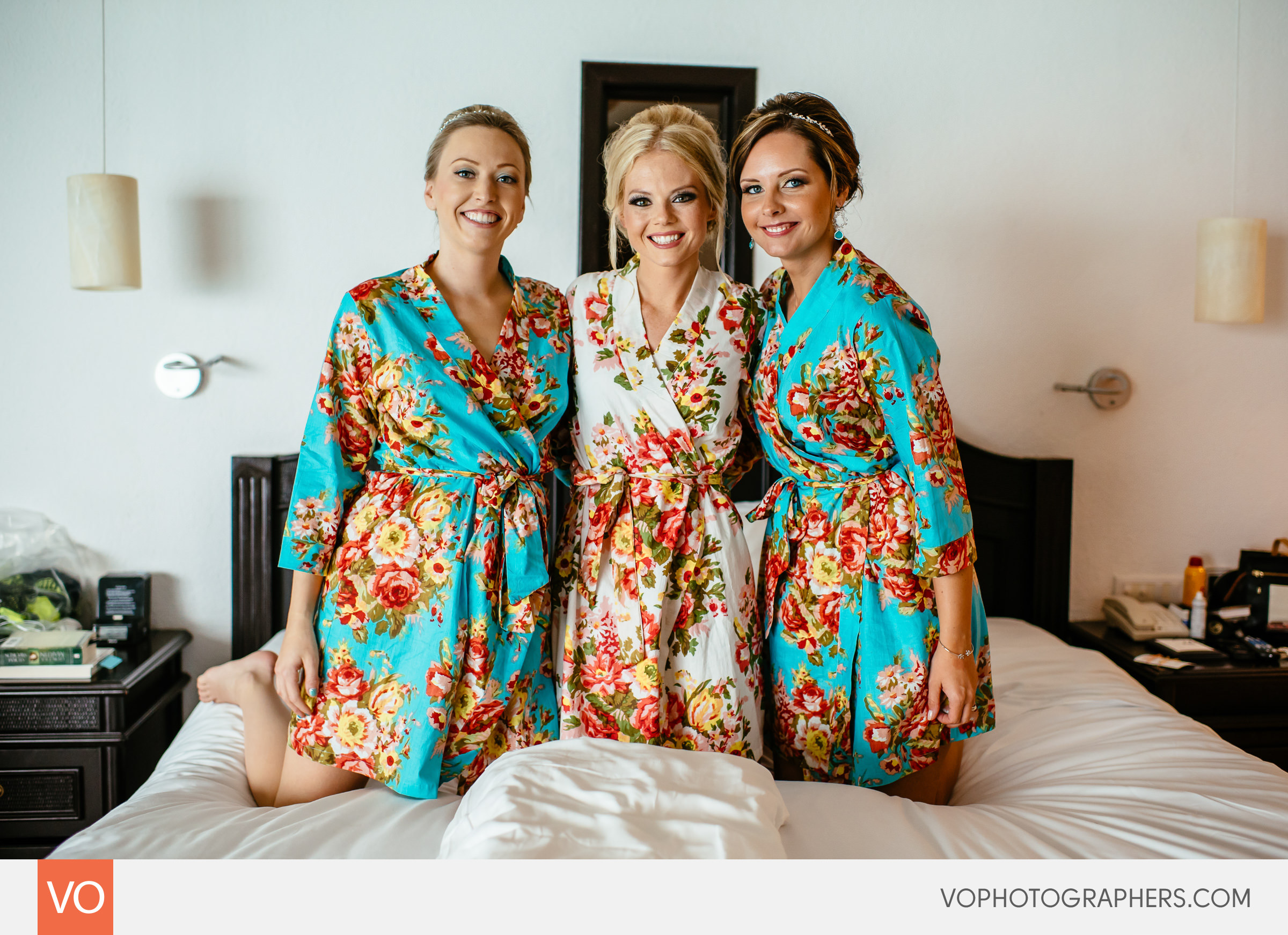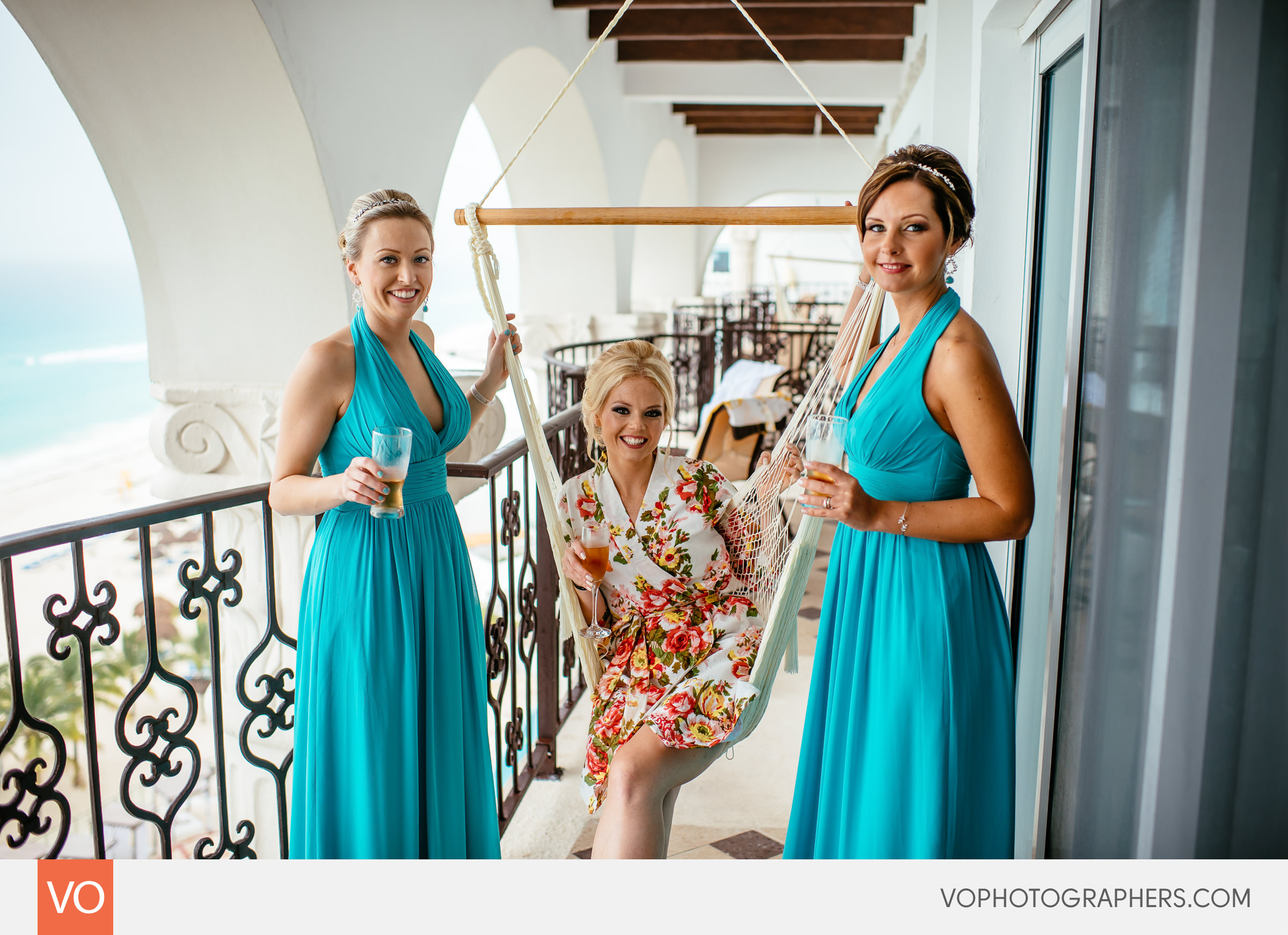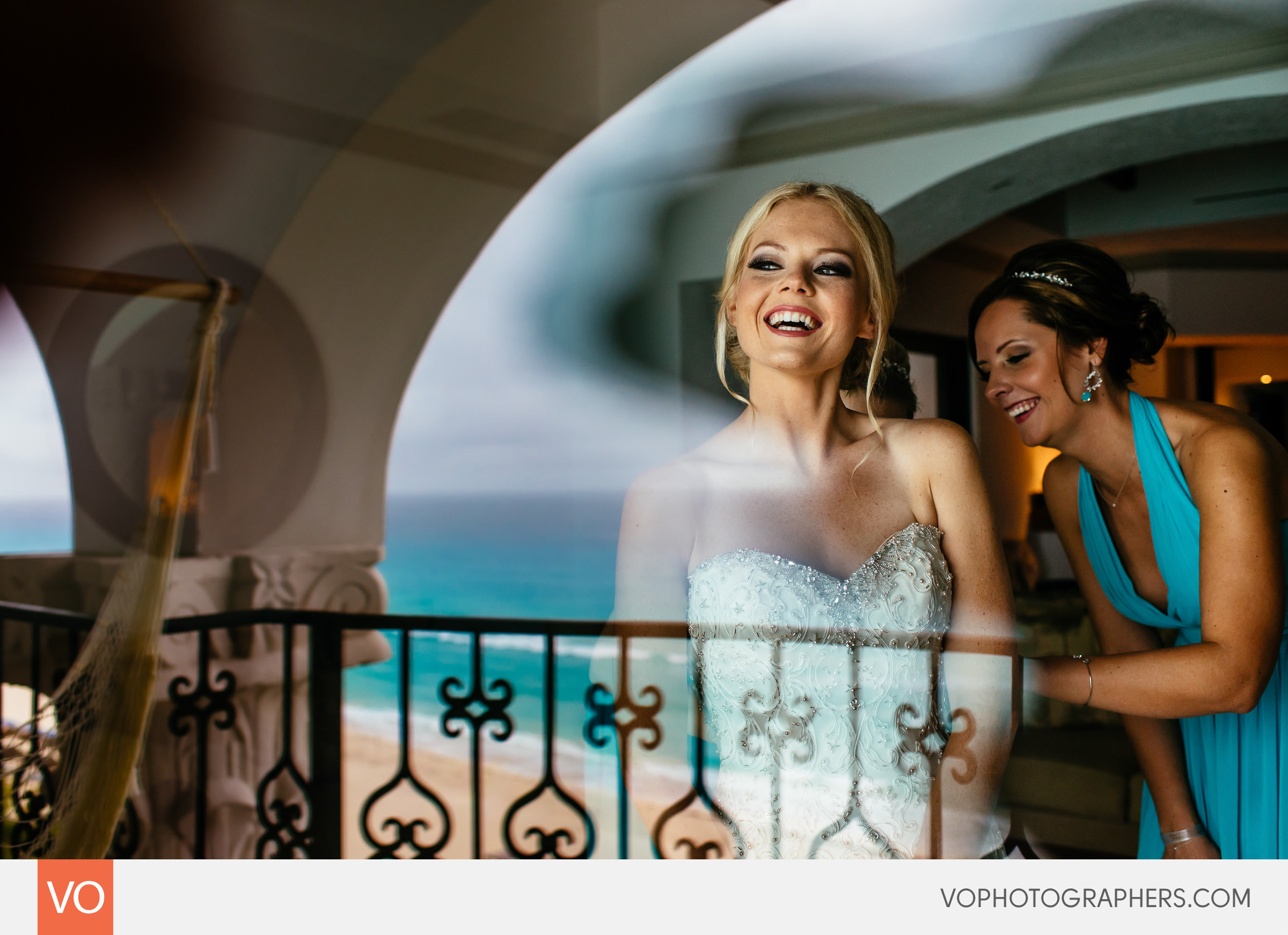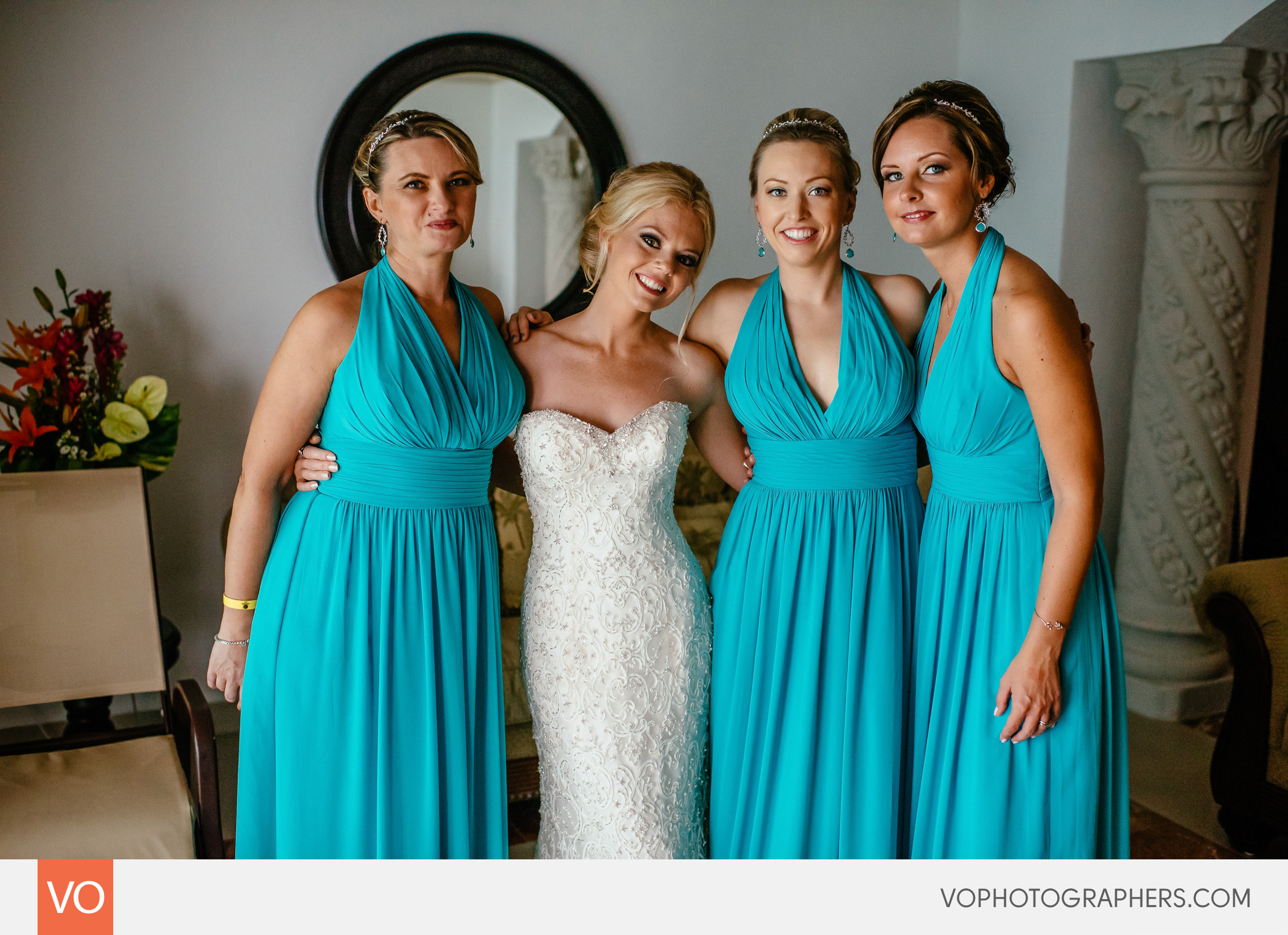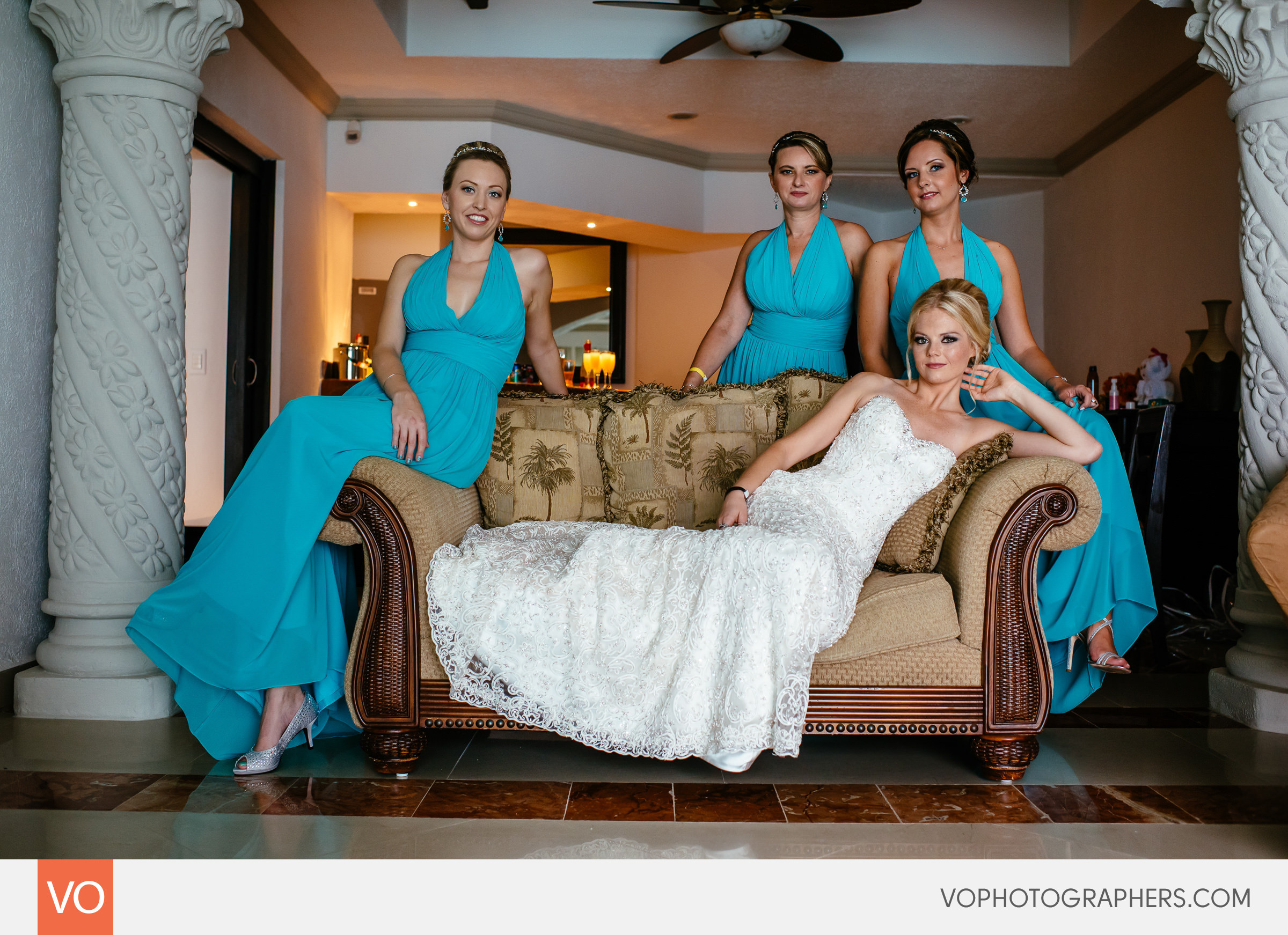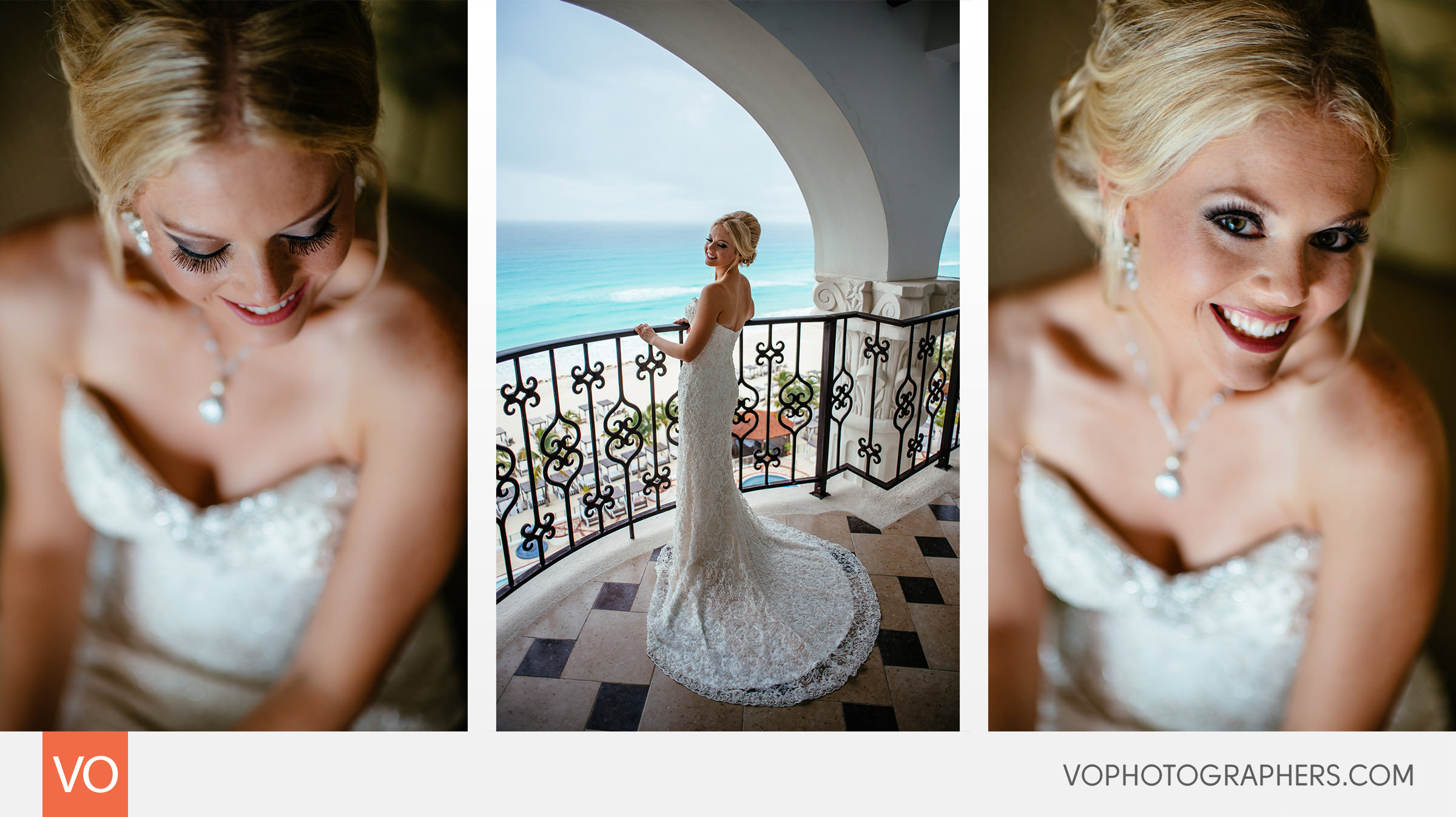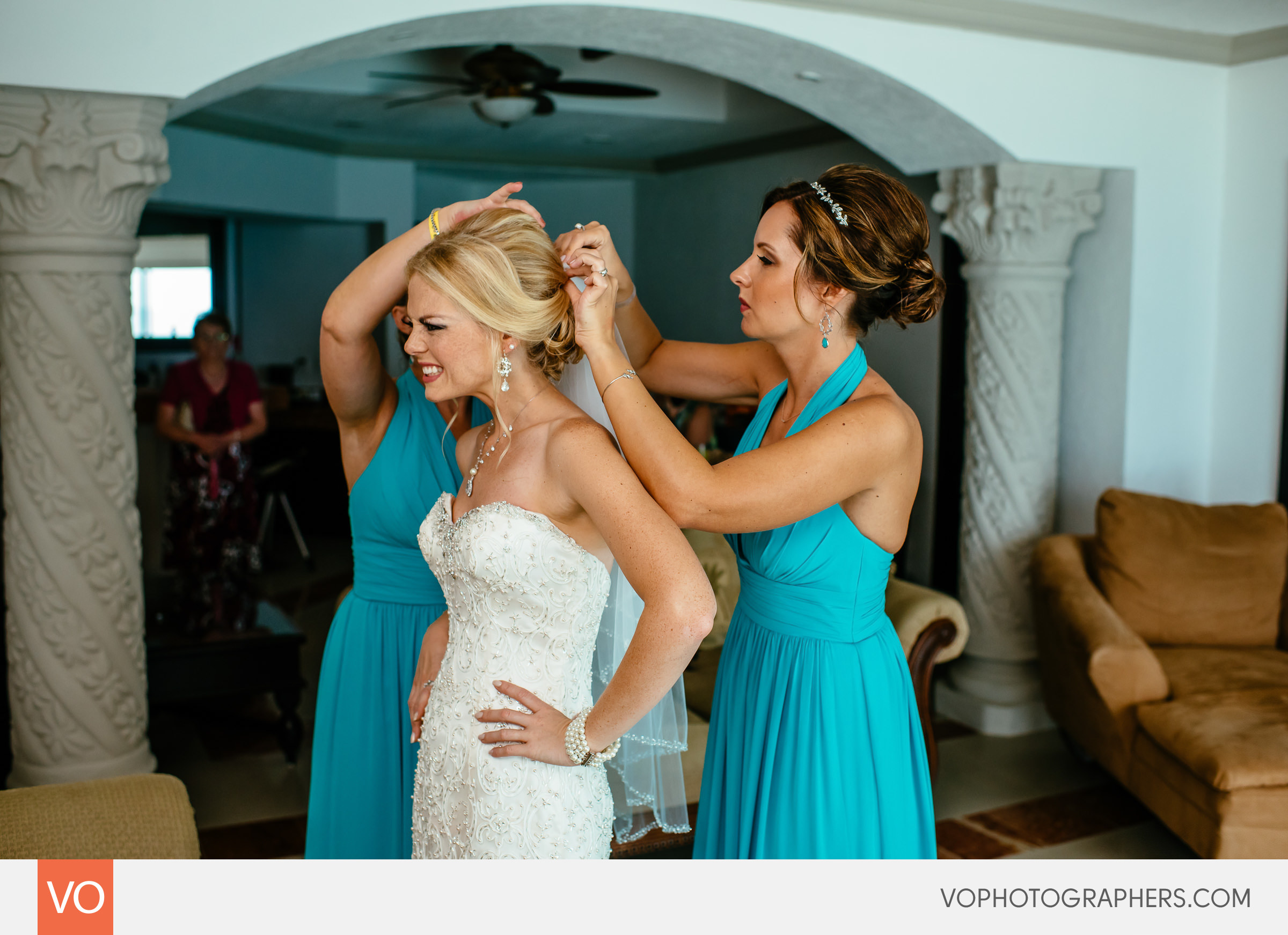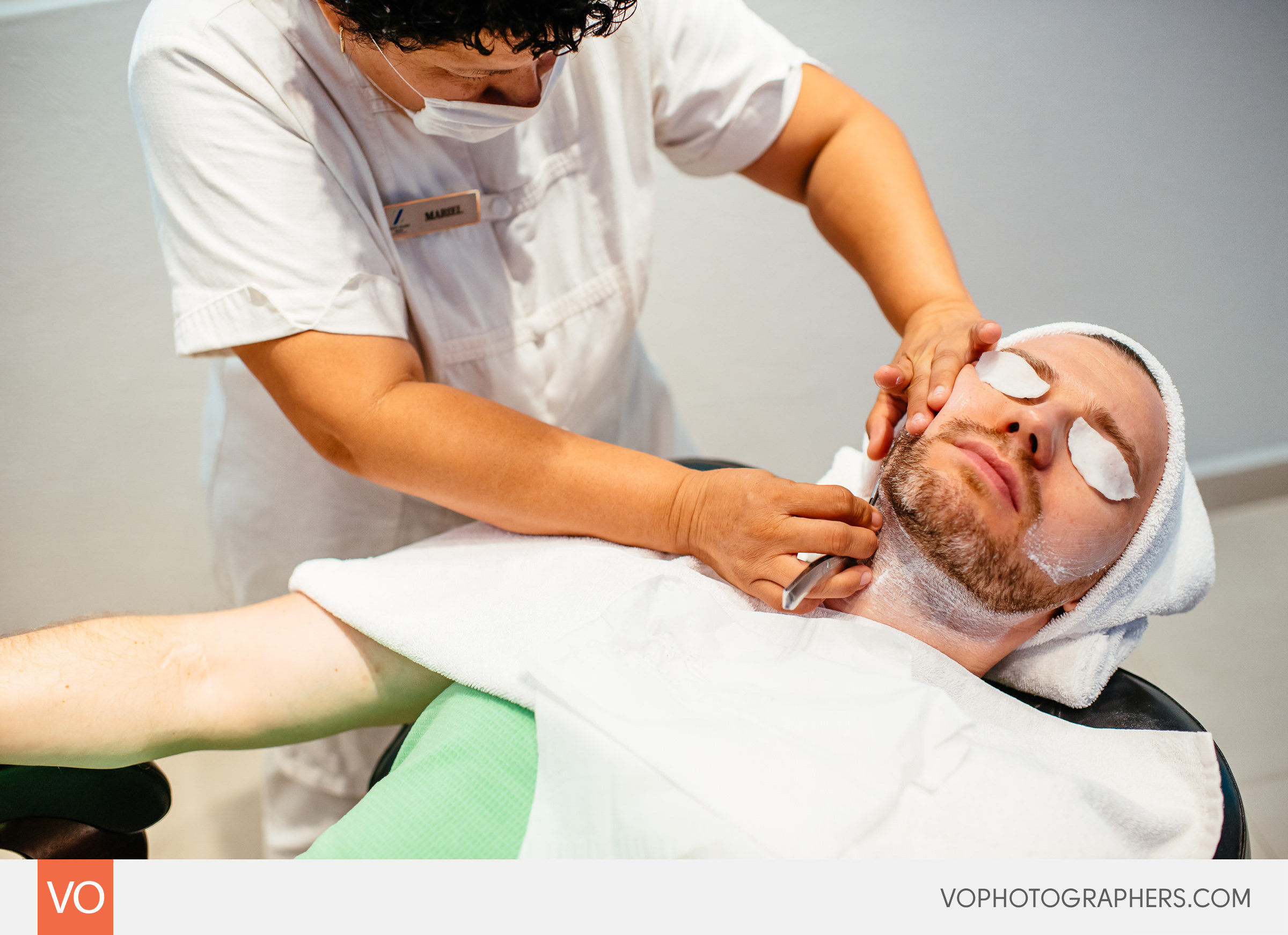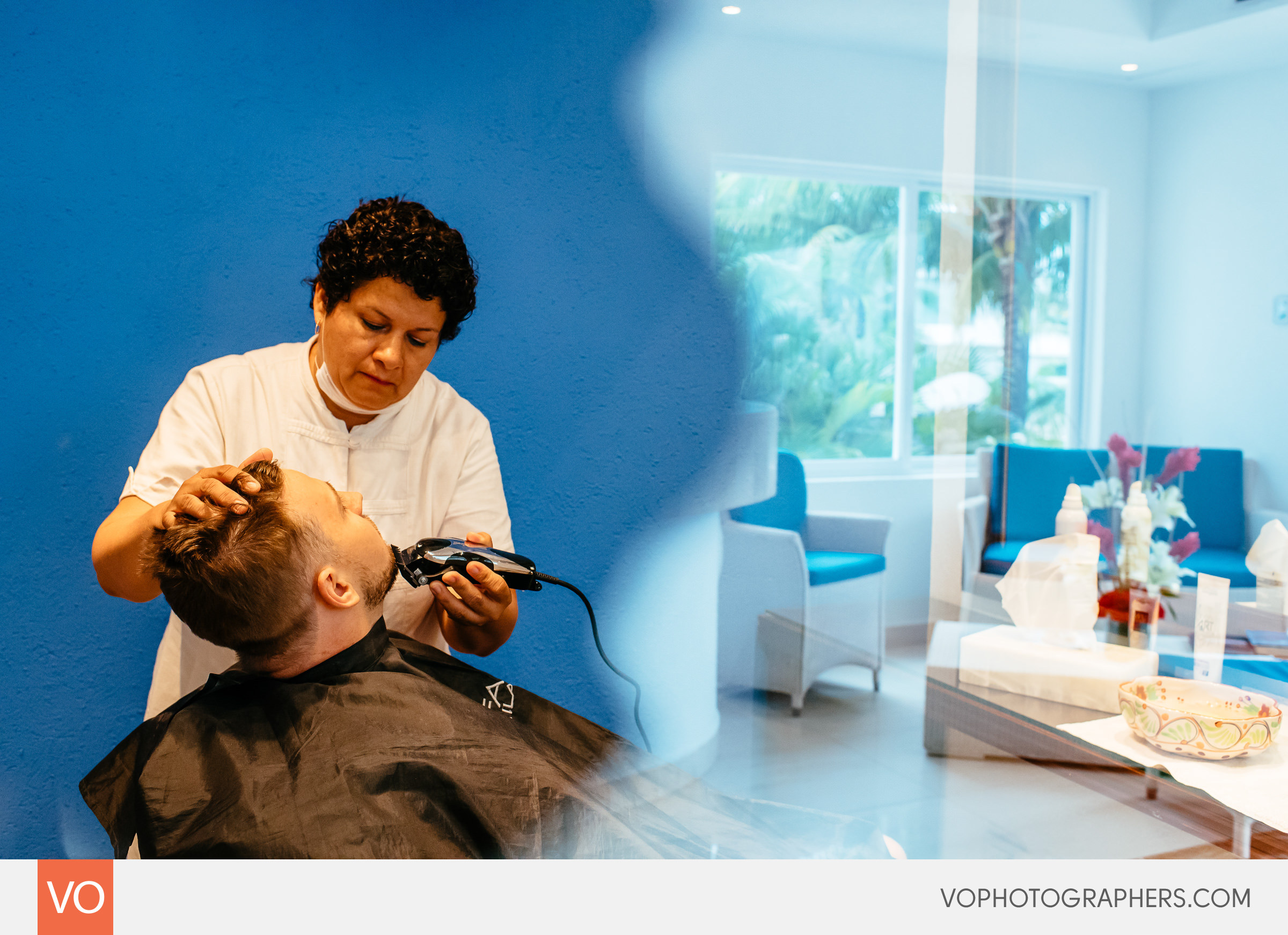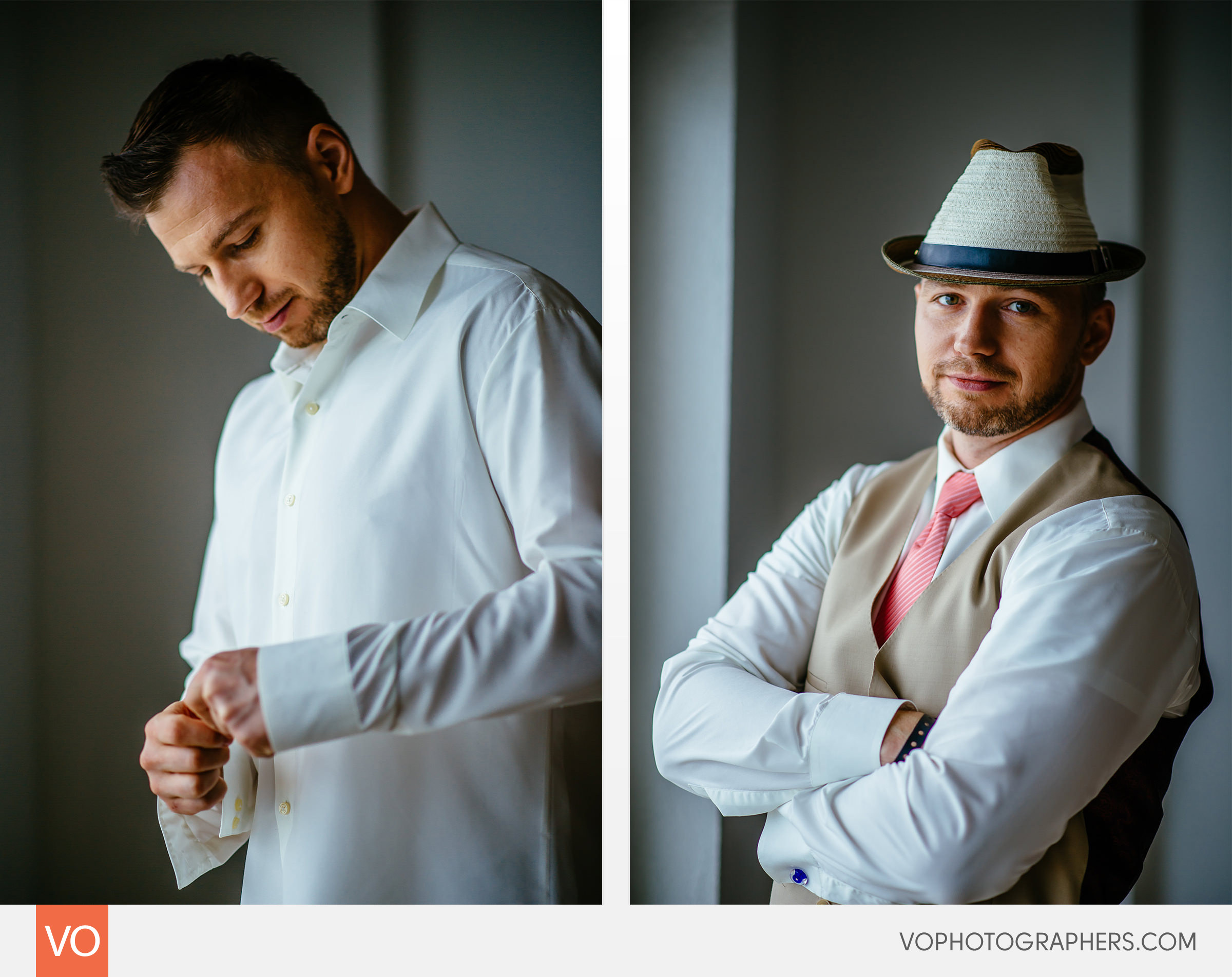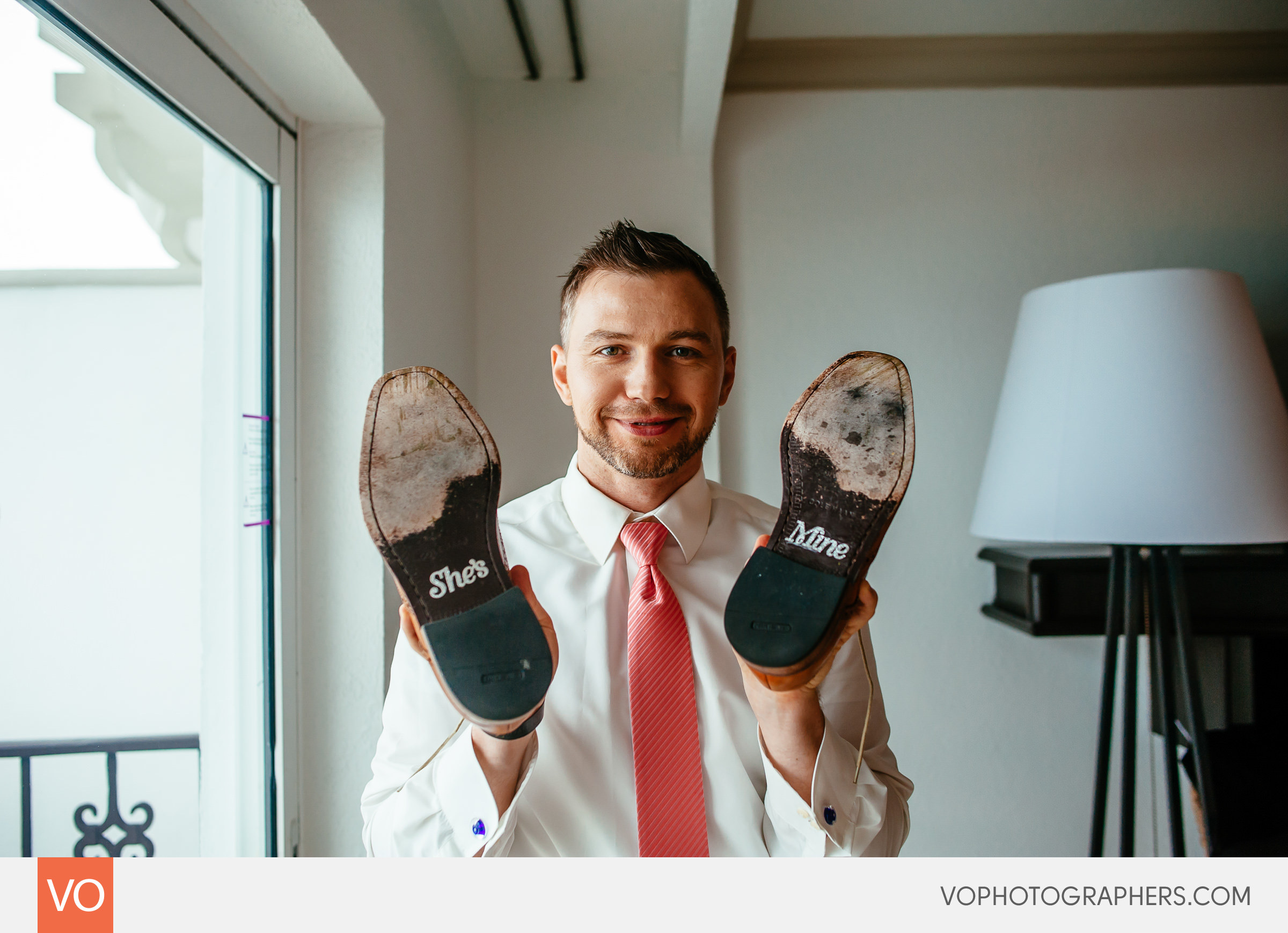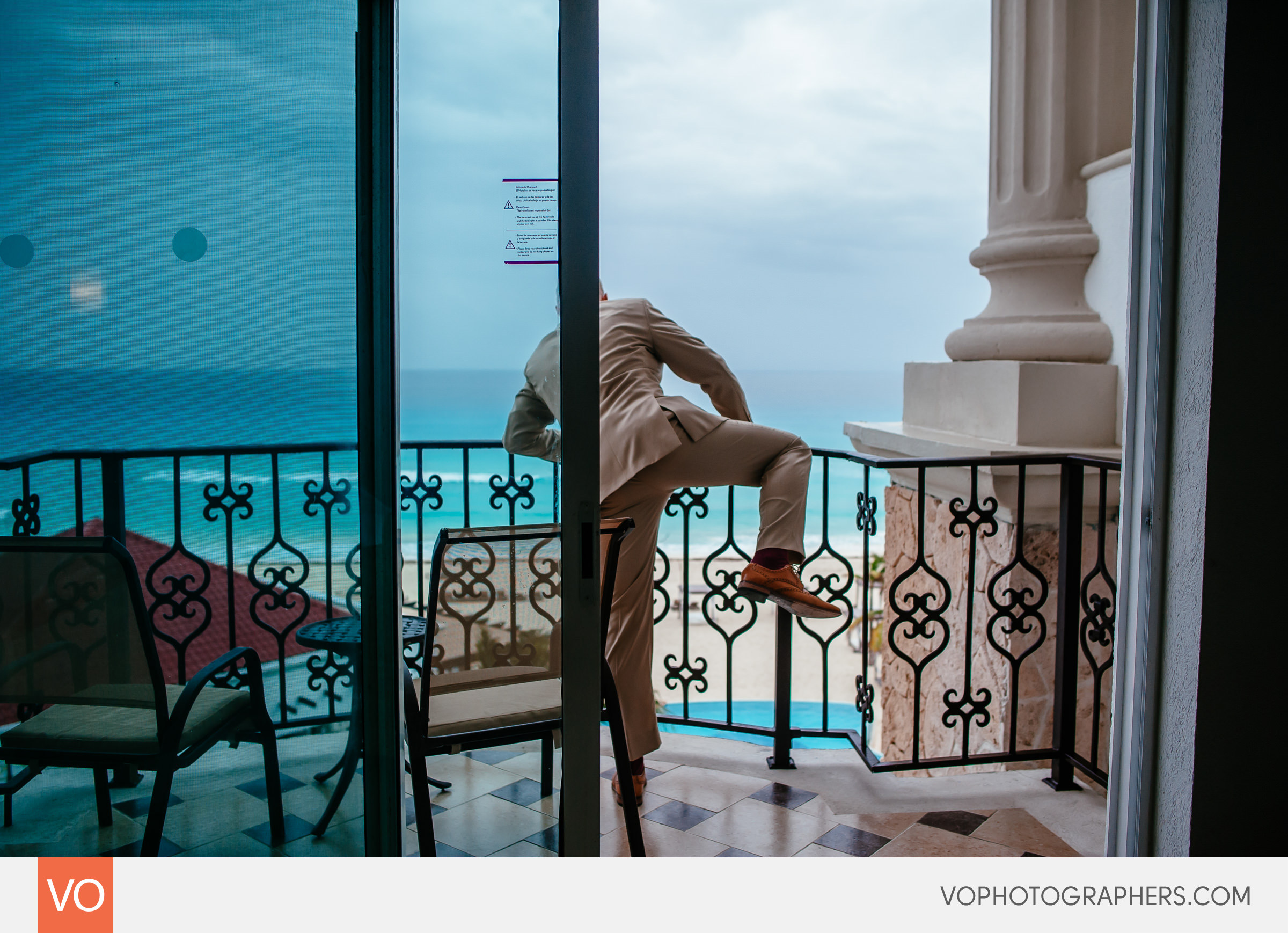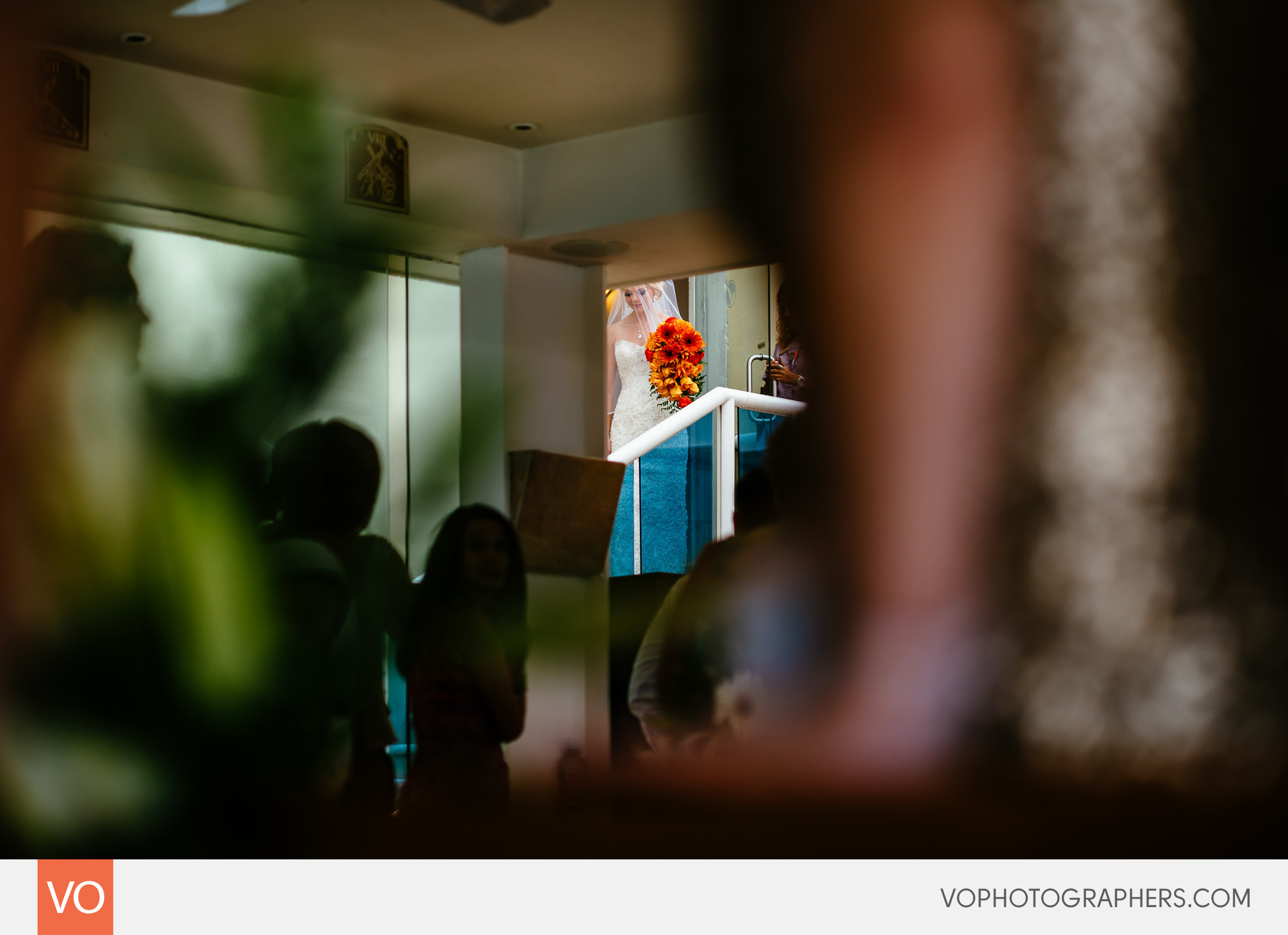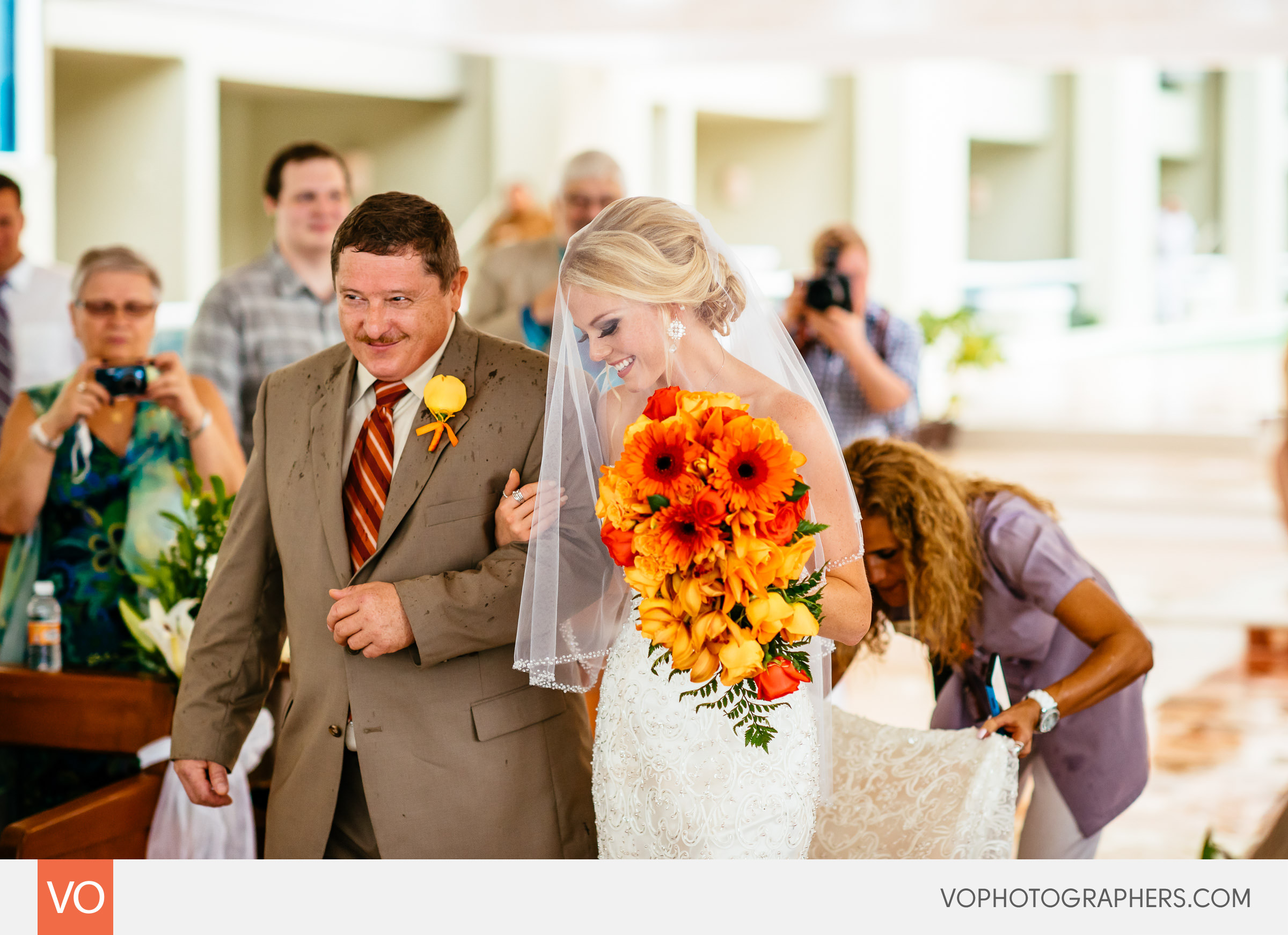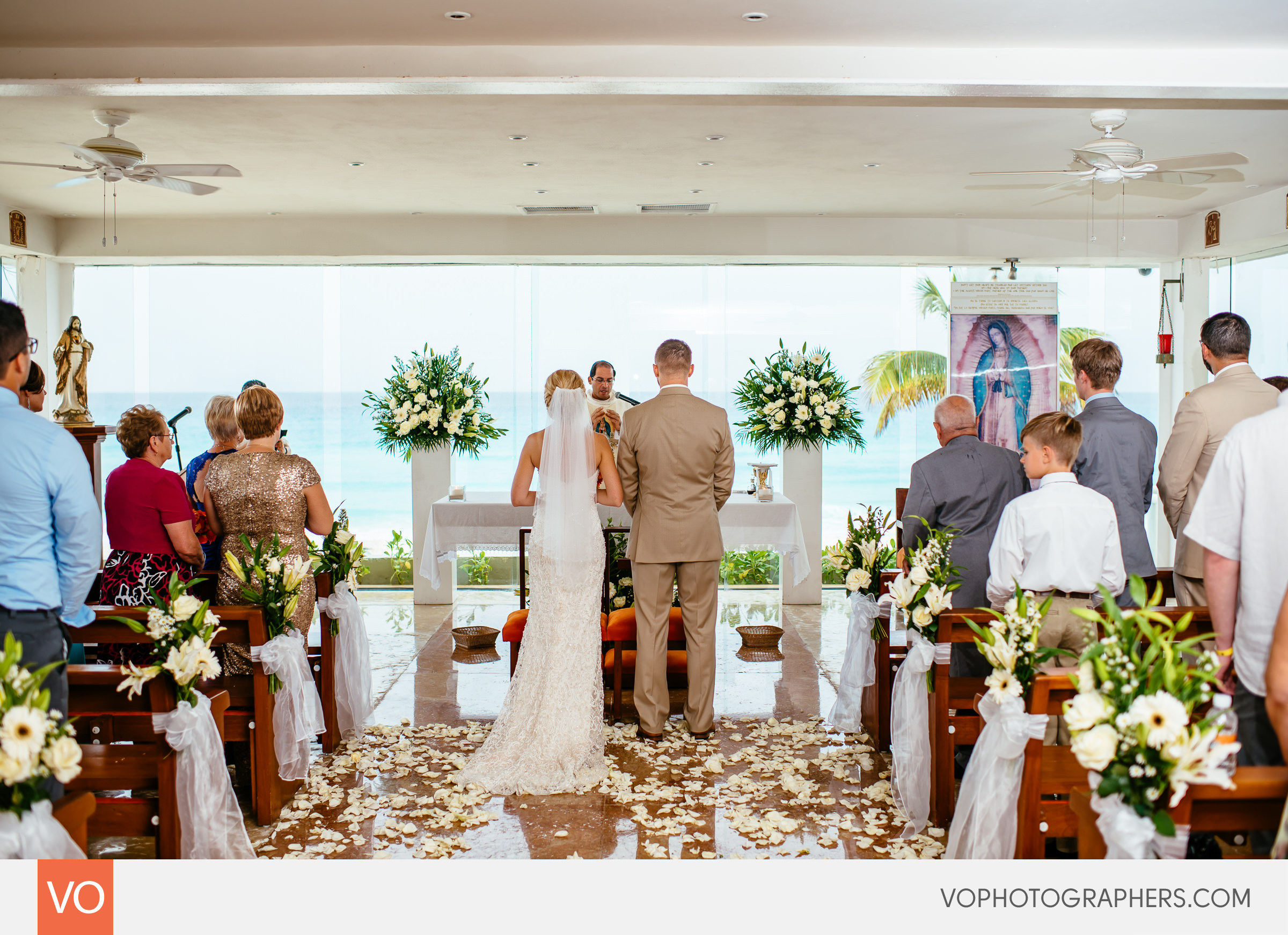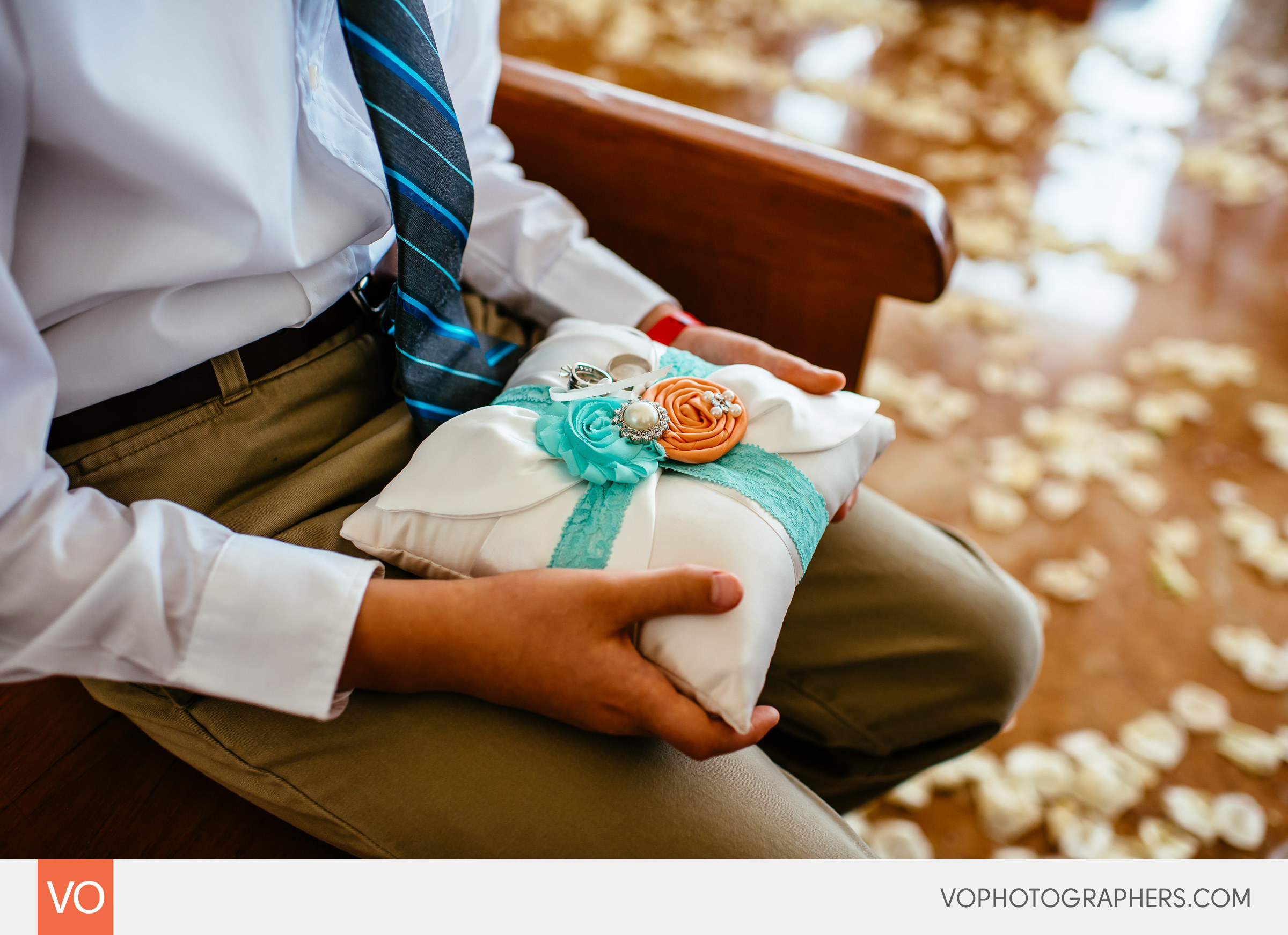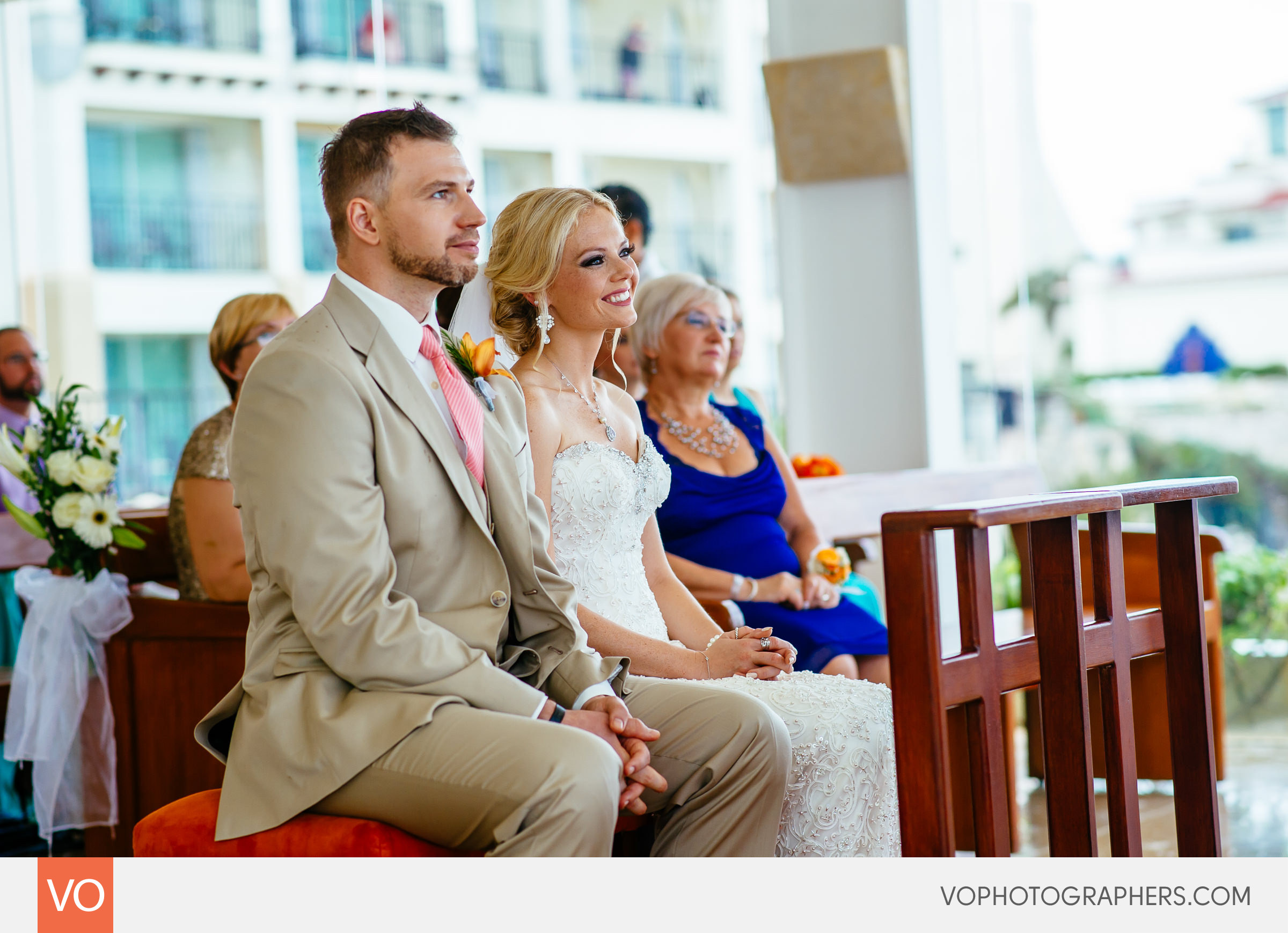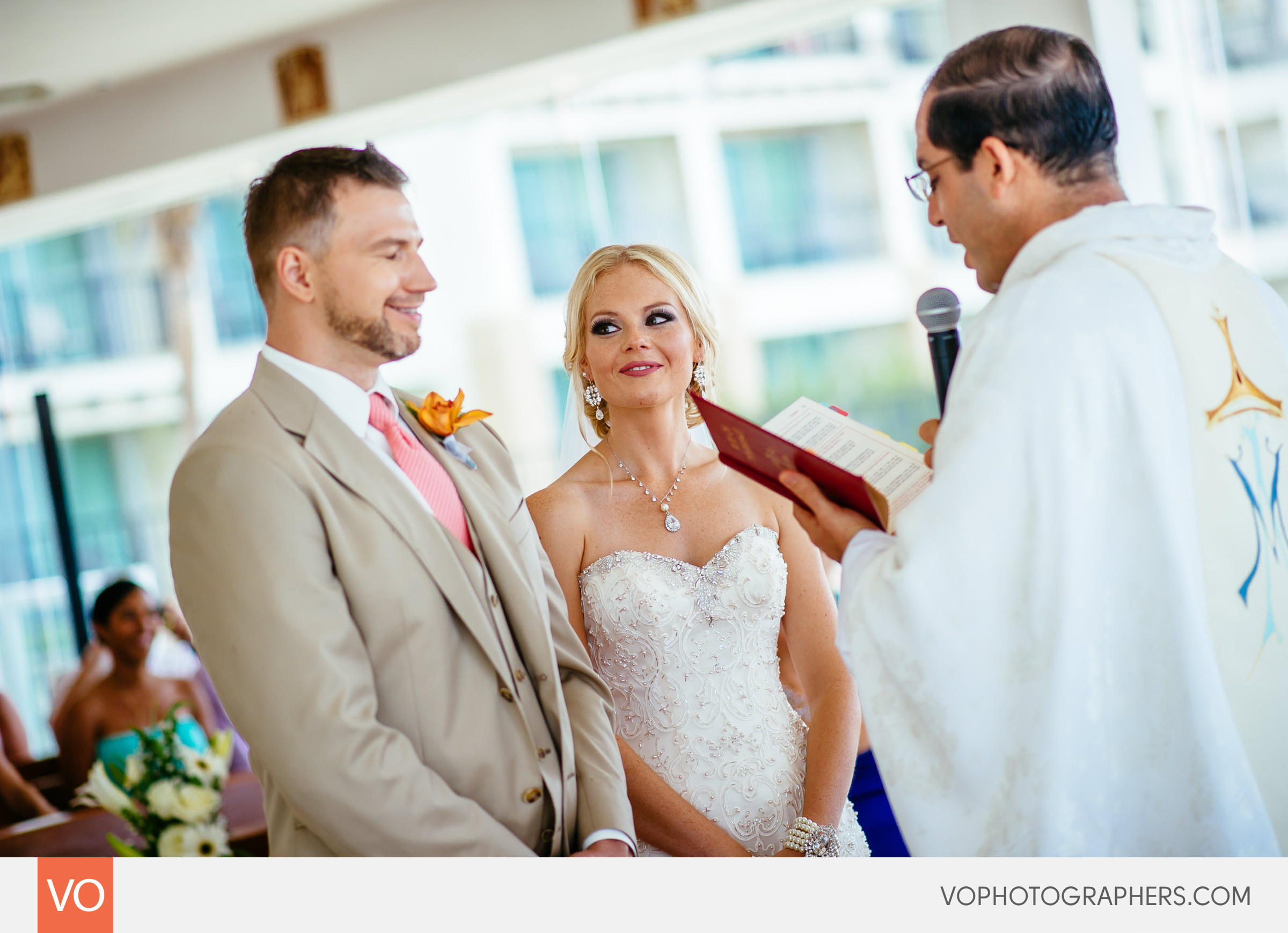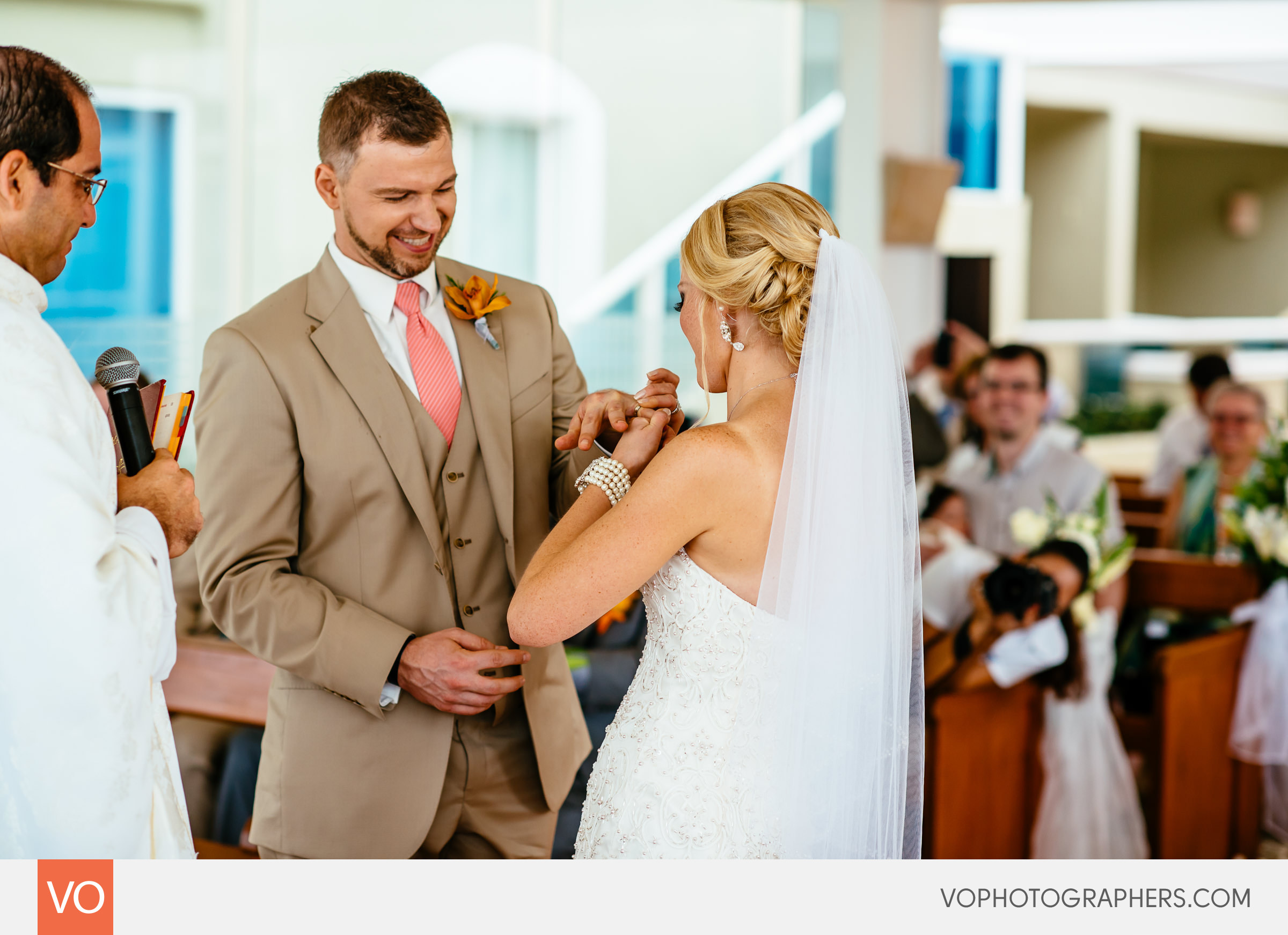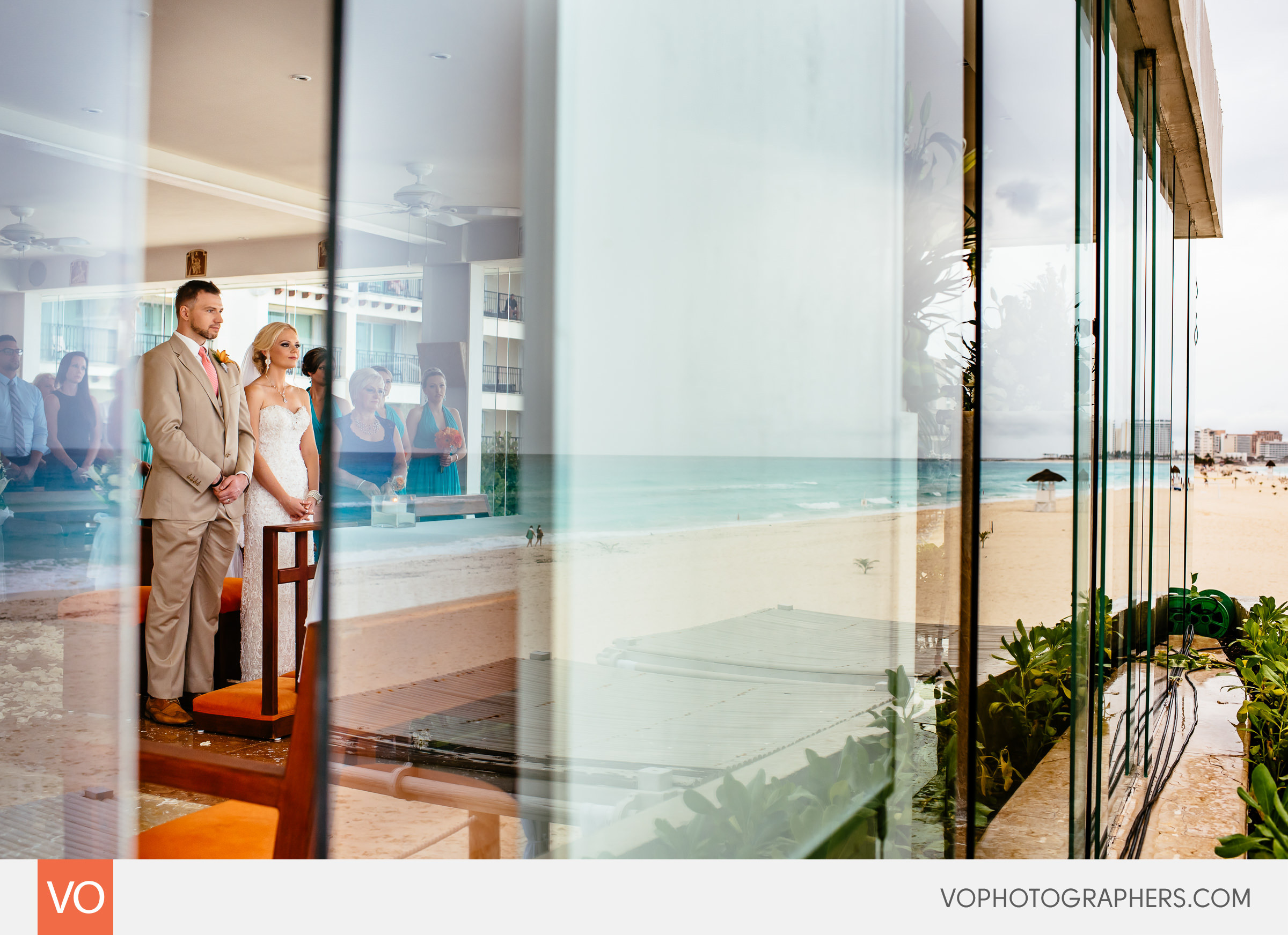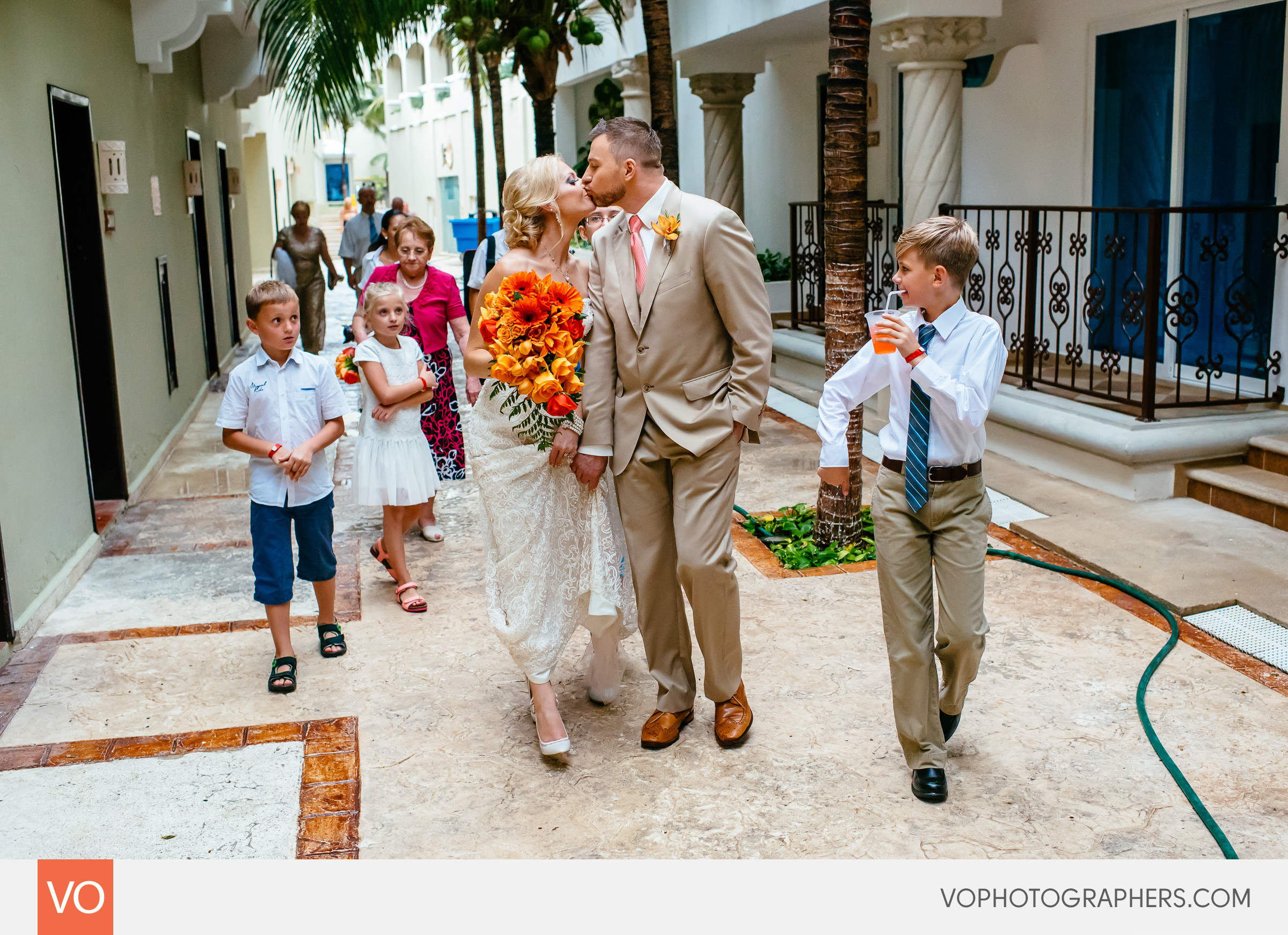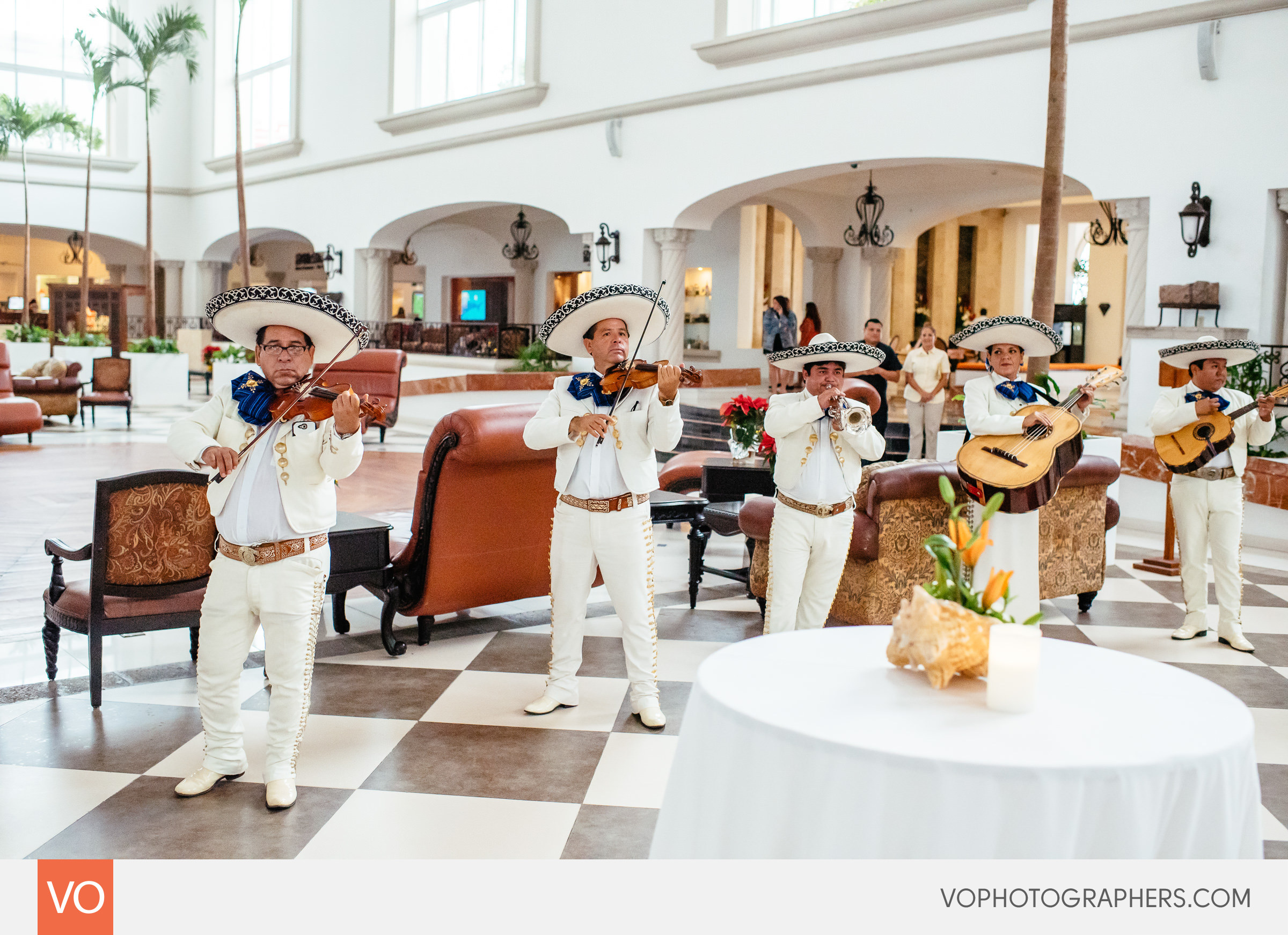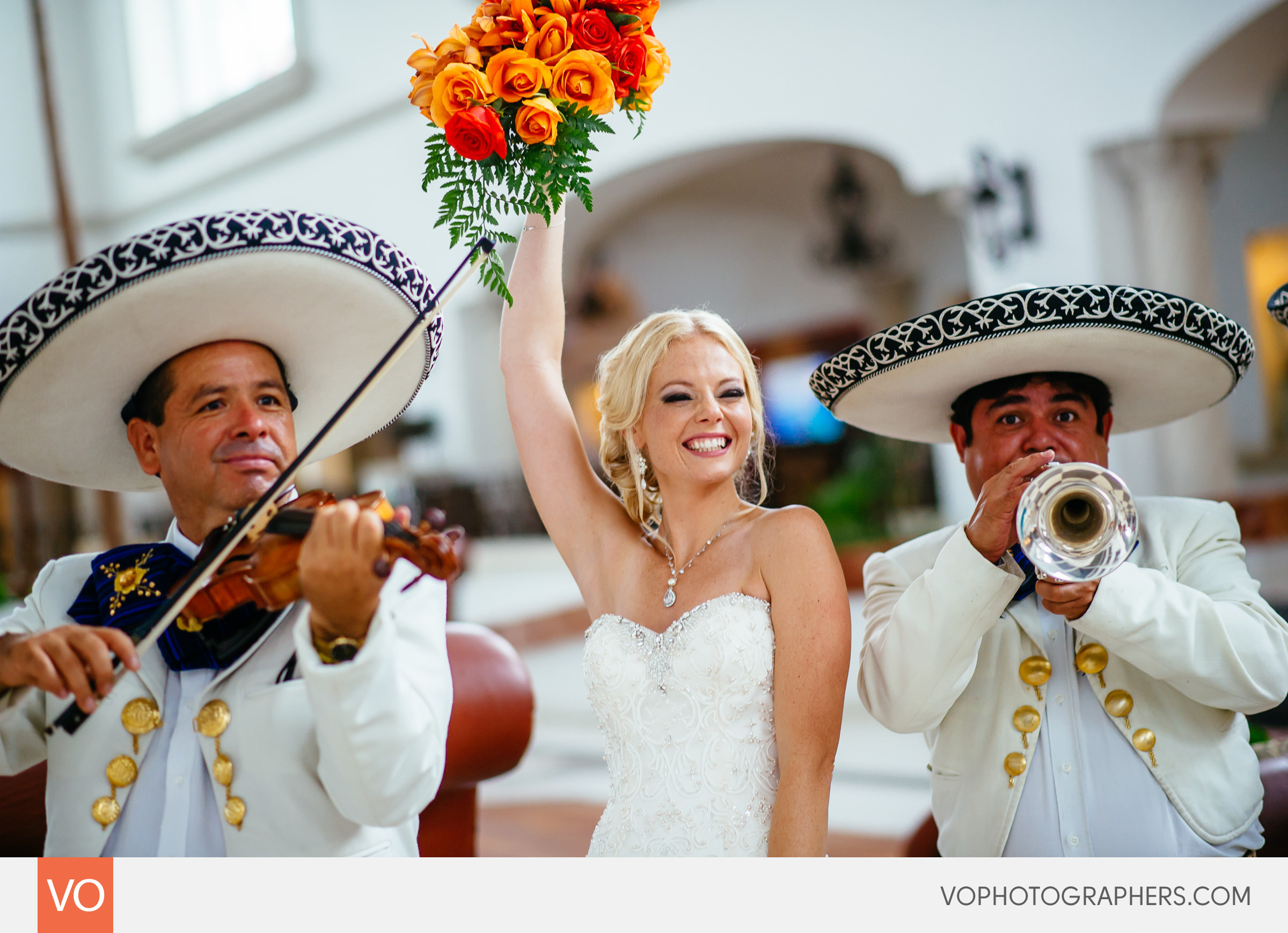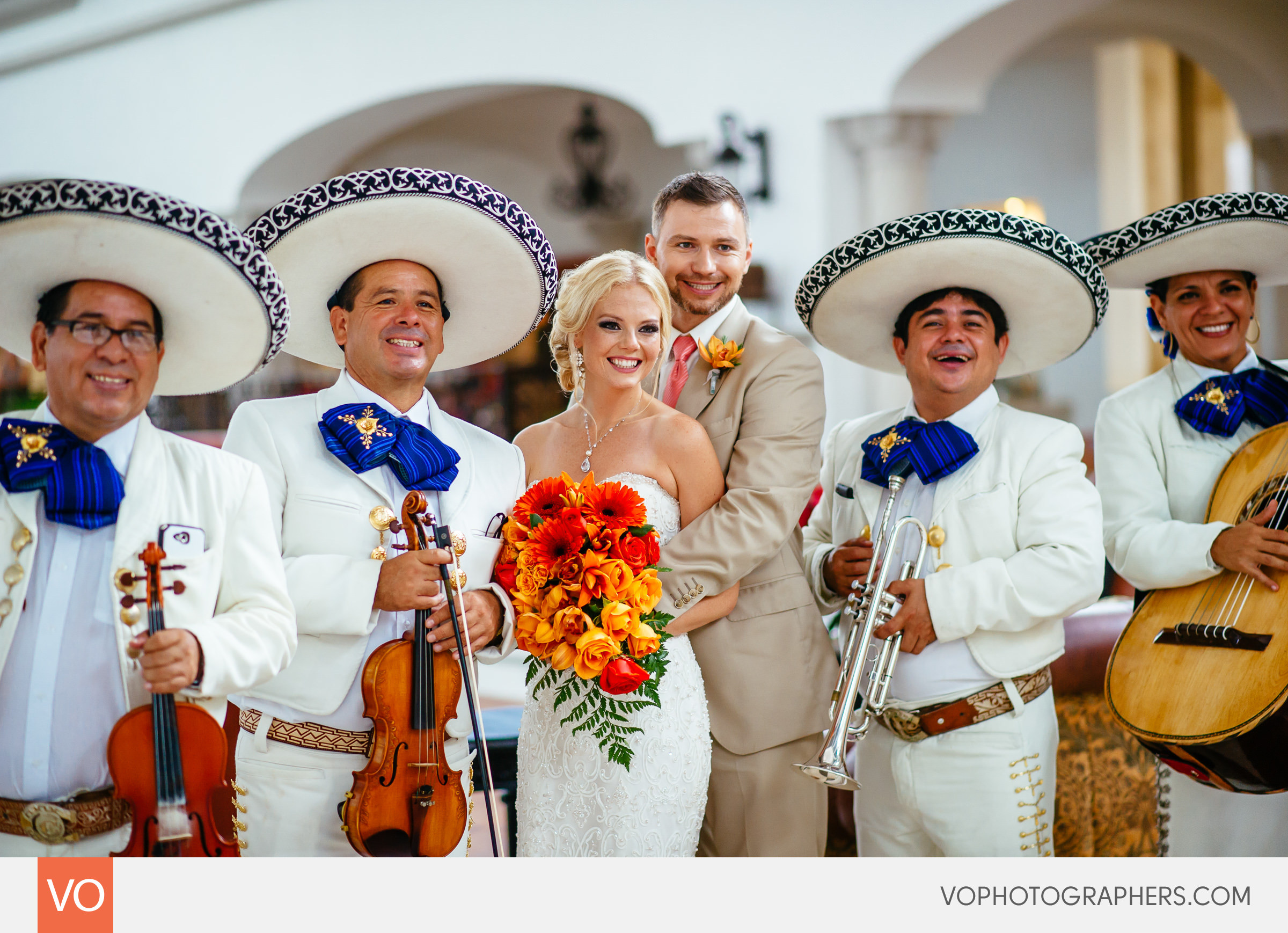 Bride and groom with Mariachi Band at Hyatt Zilara in Cancun, Mexico.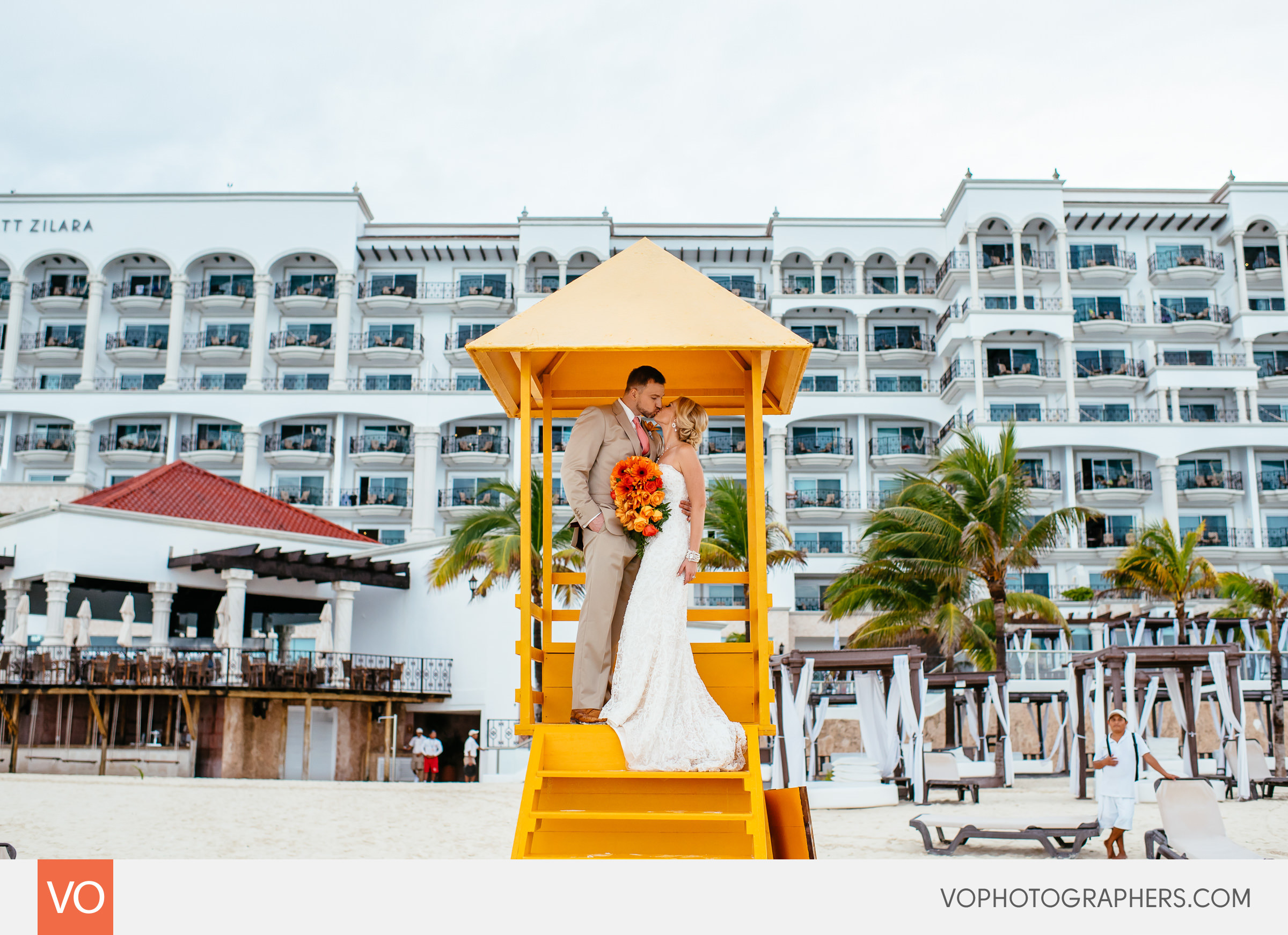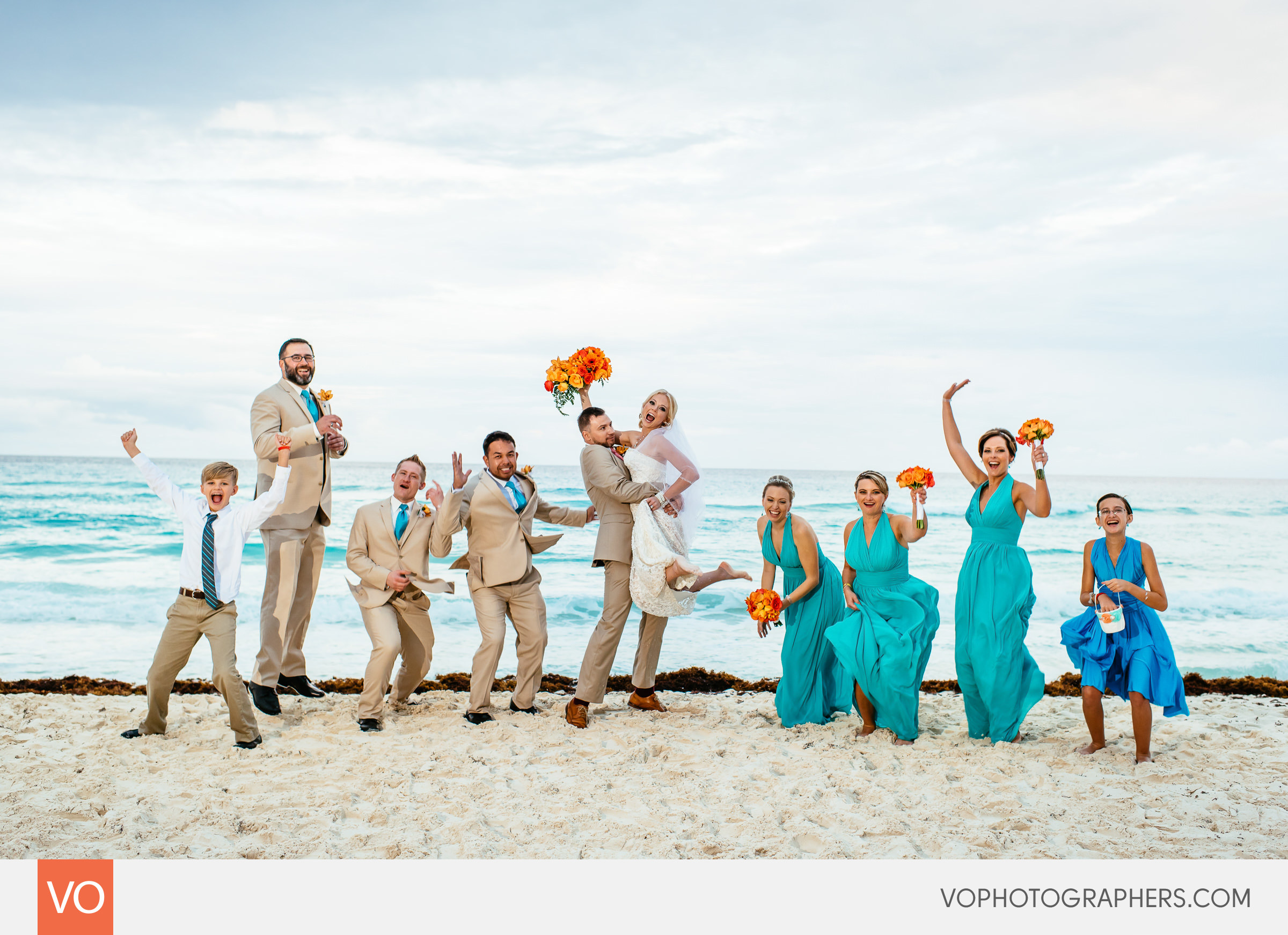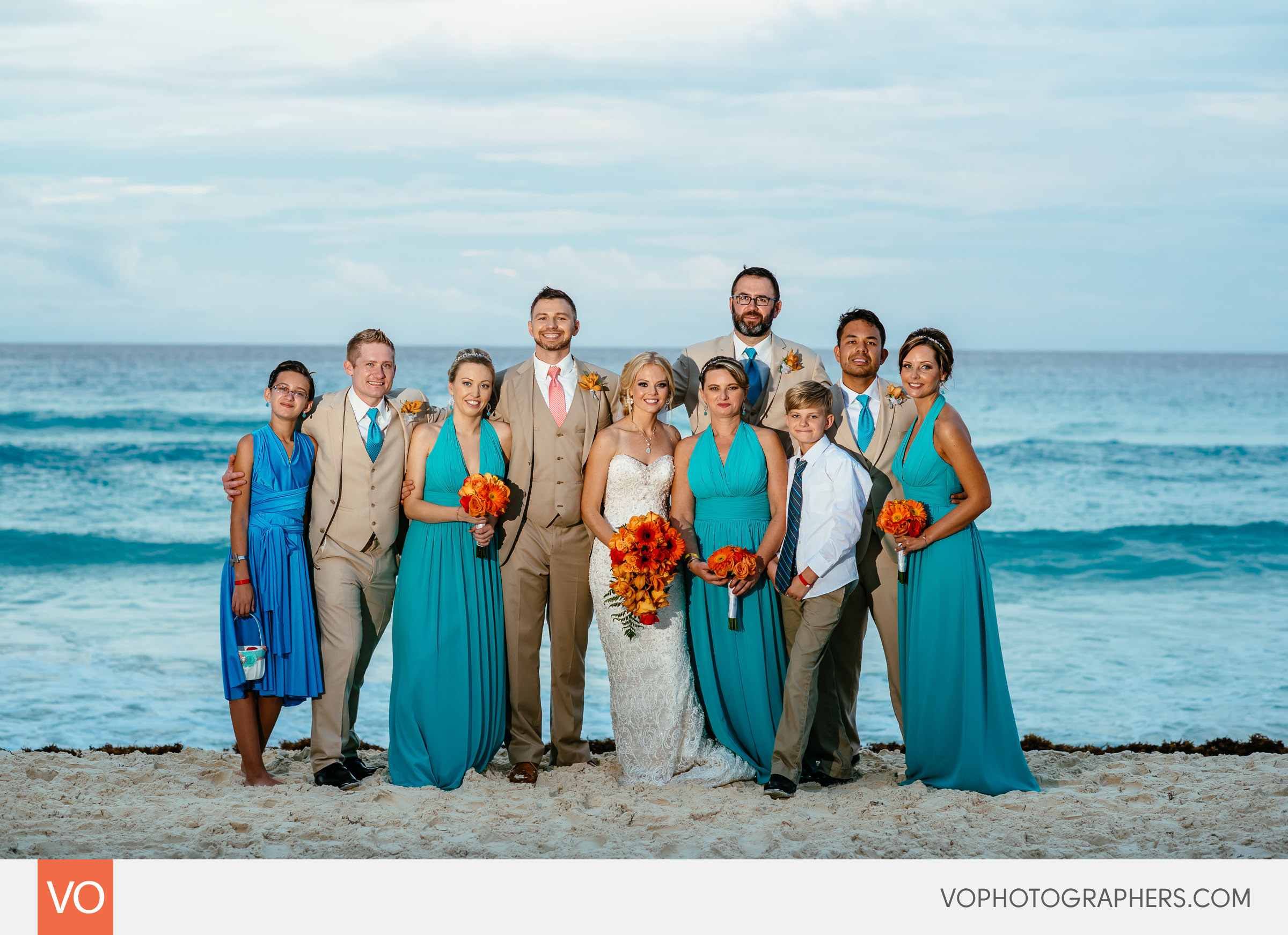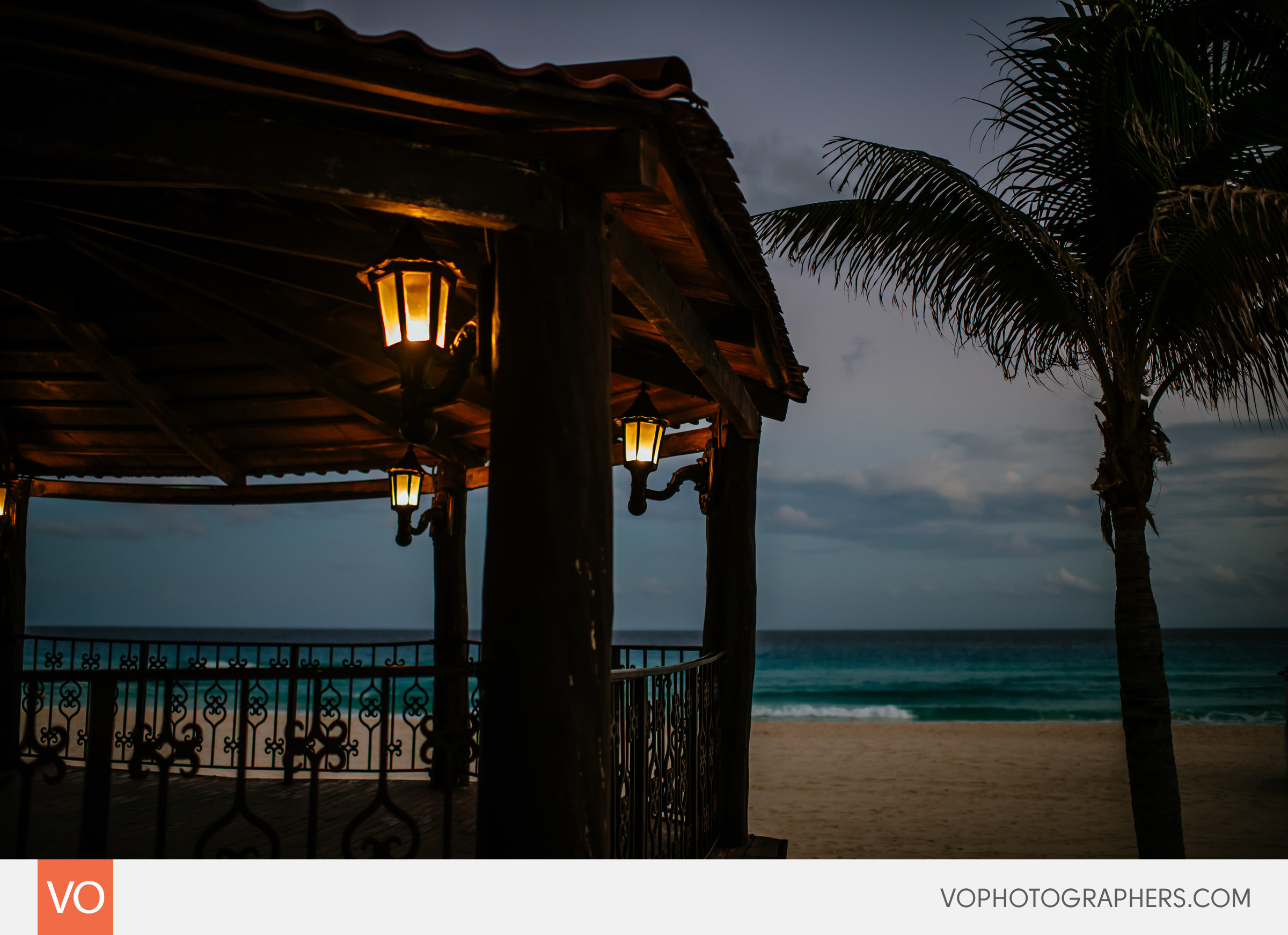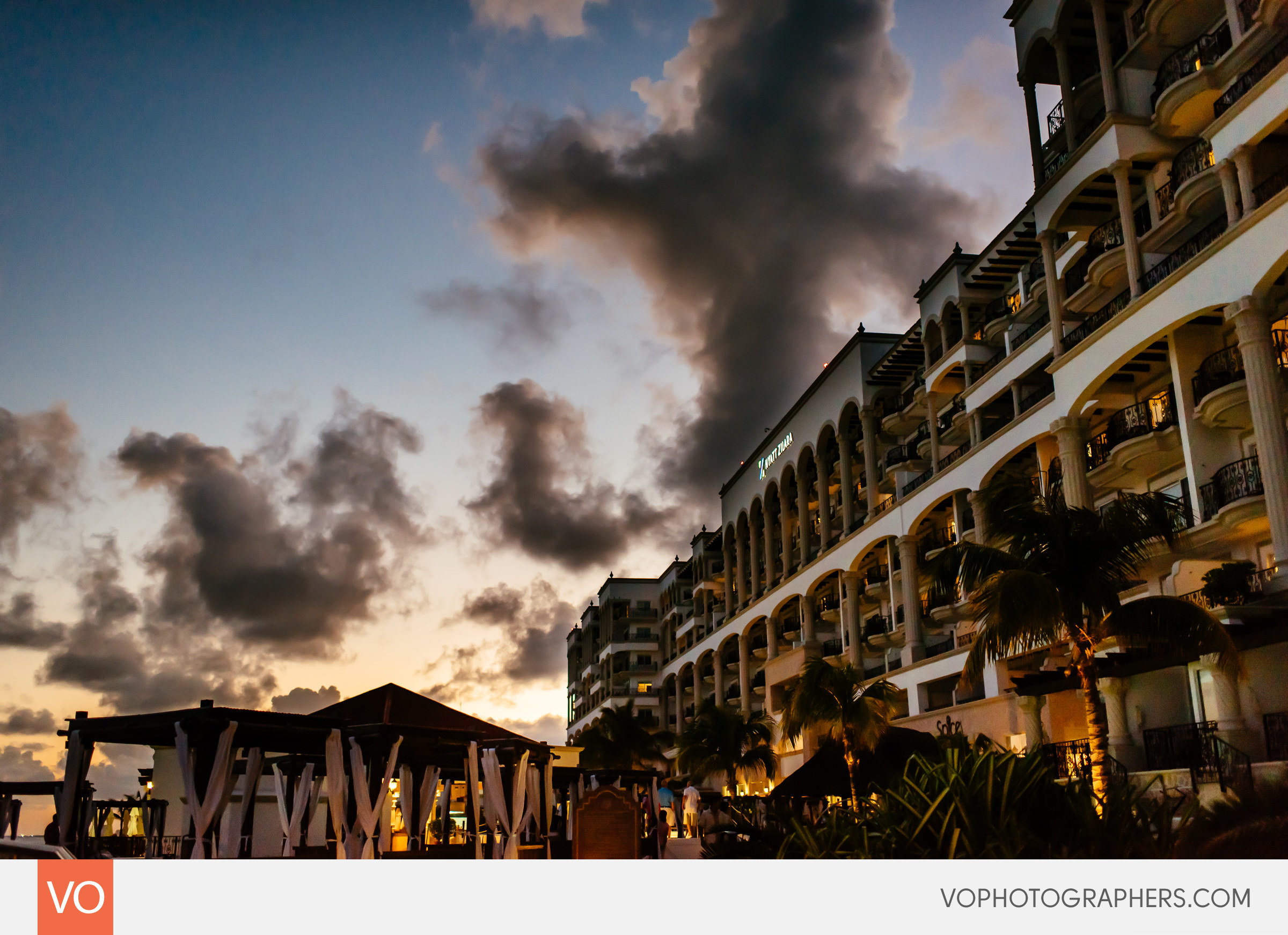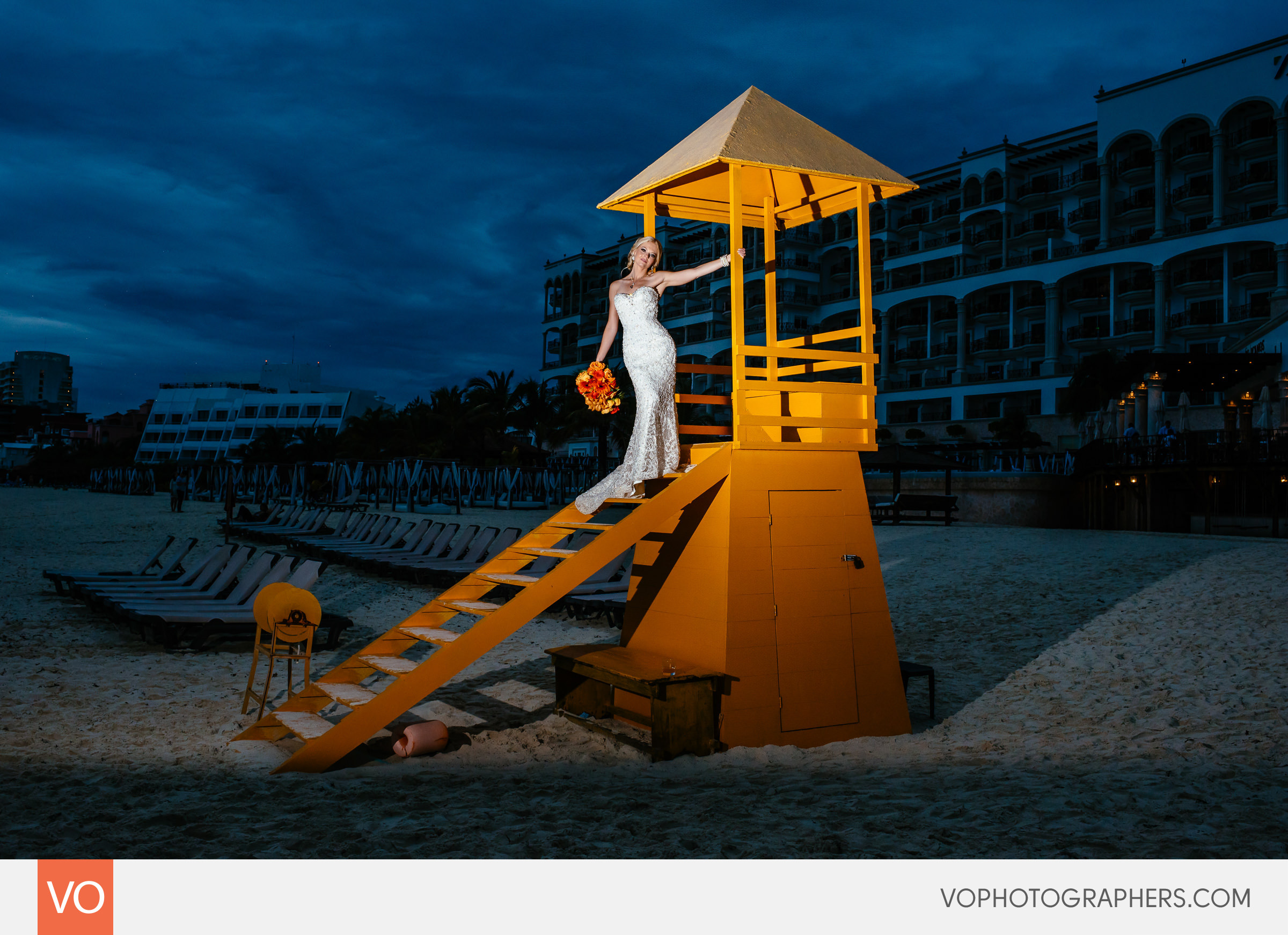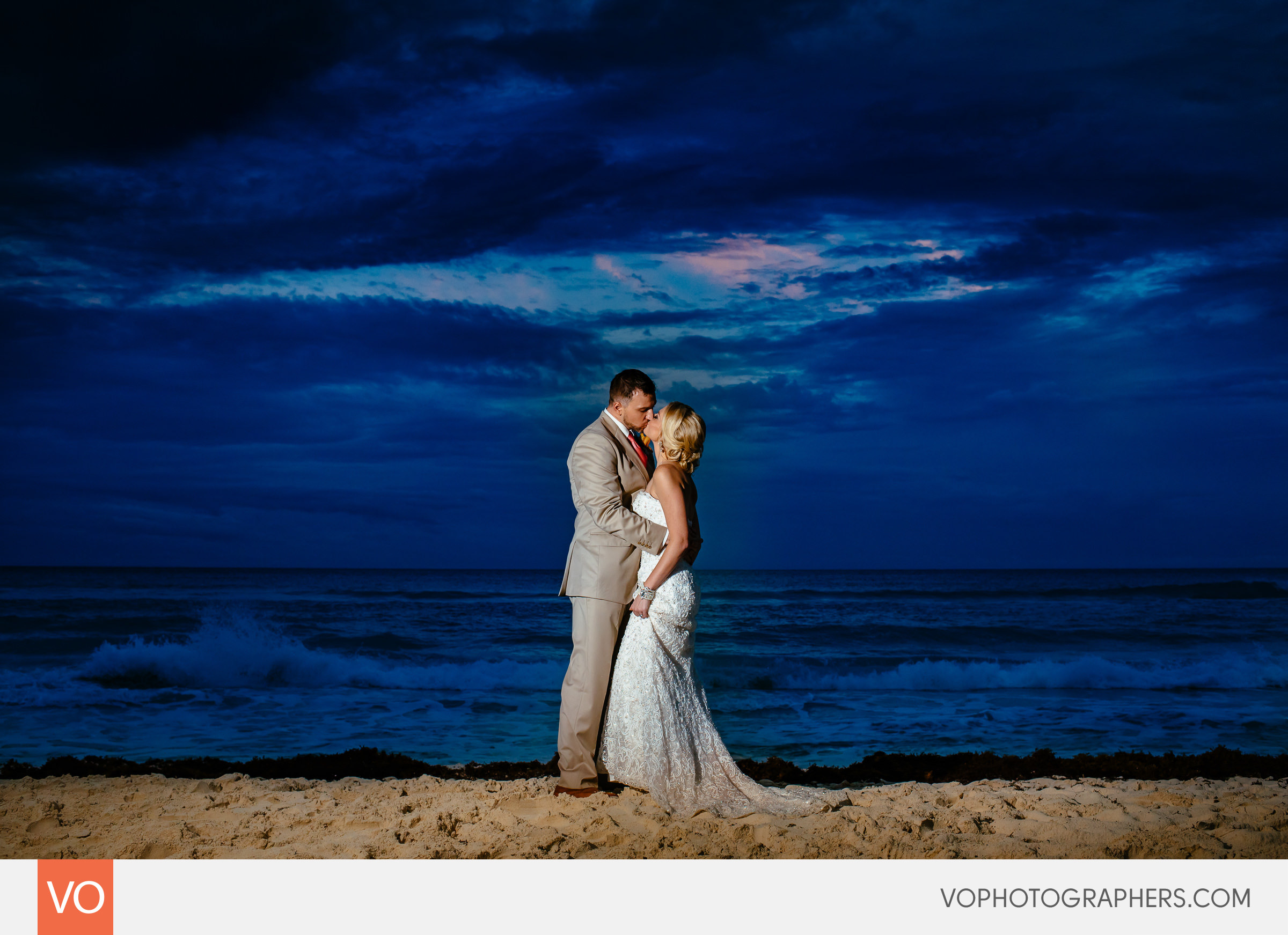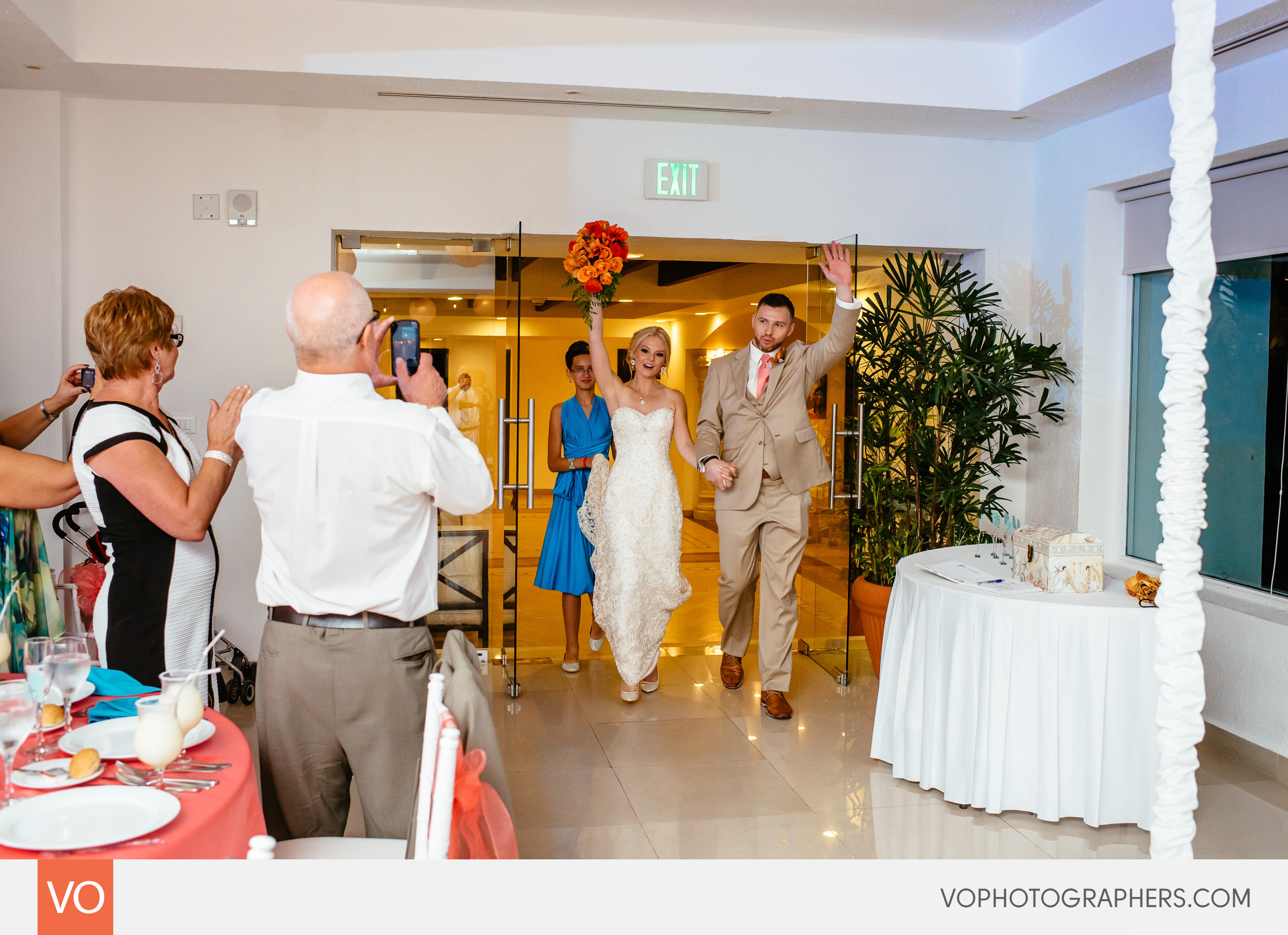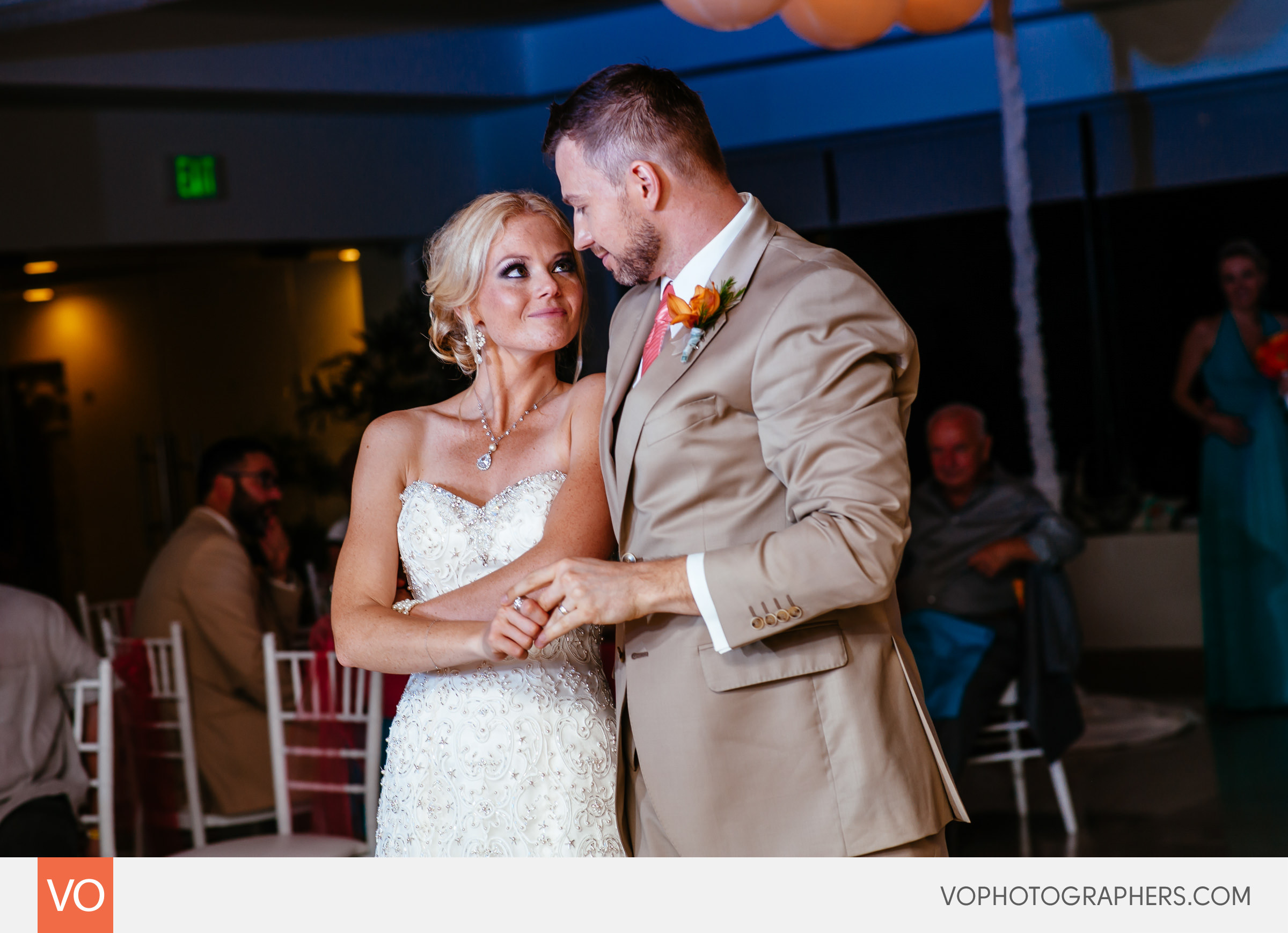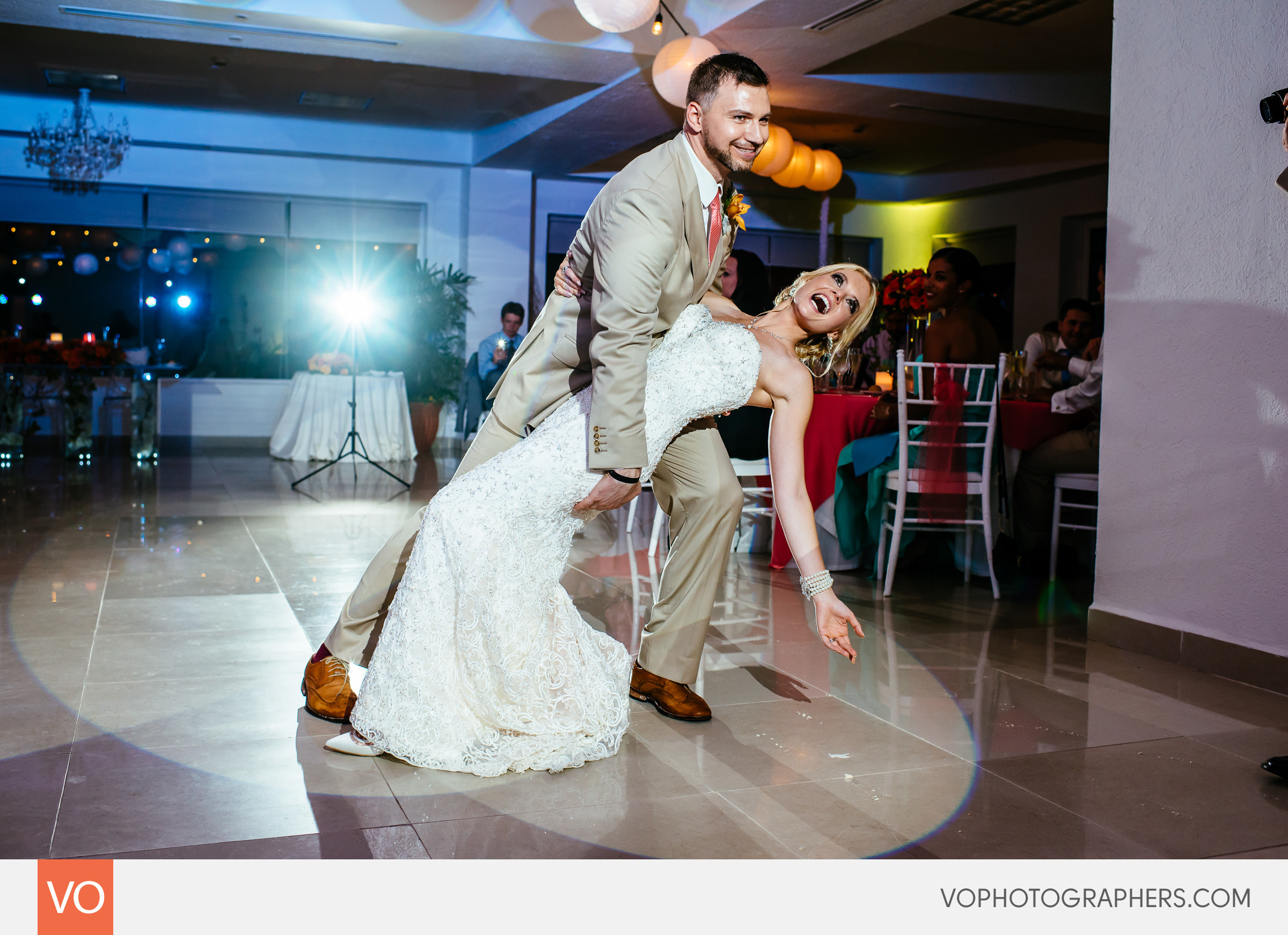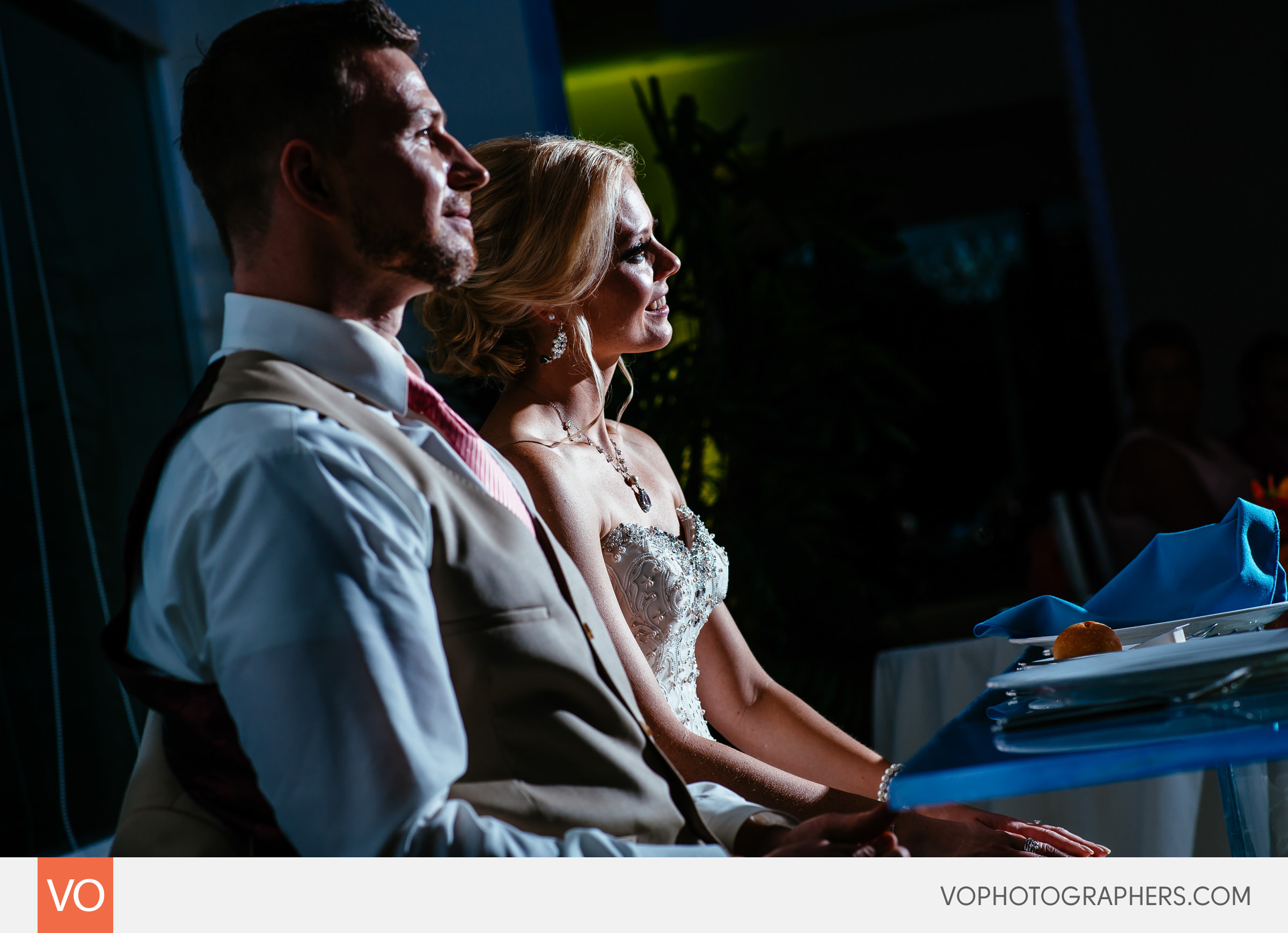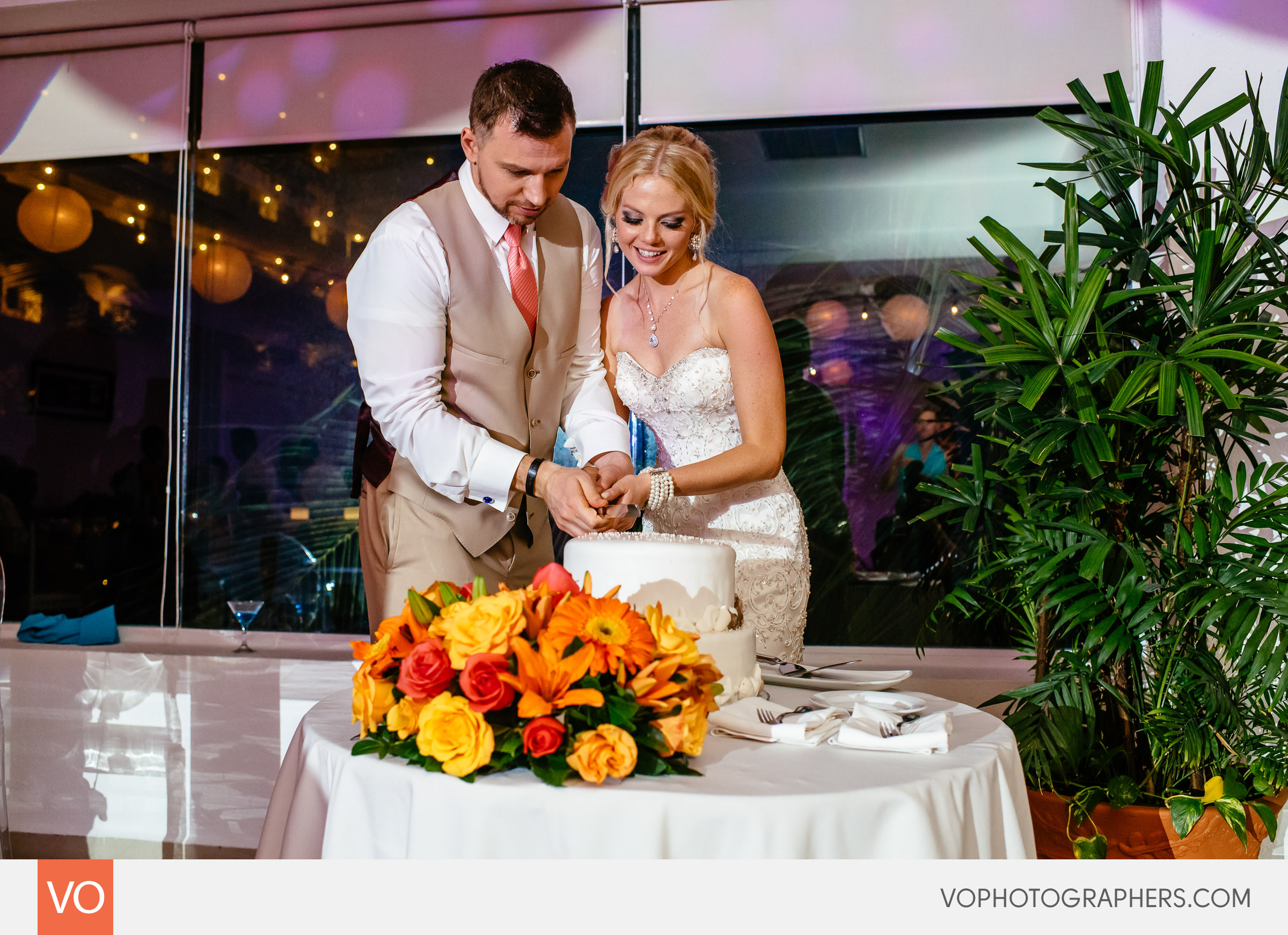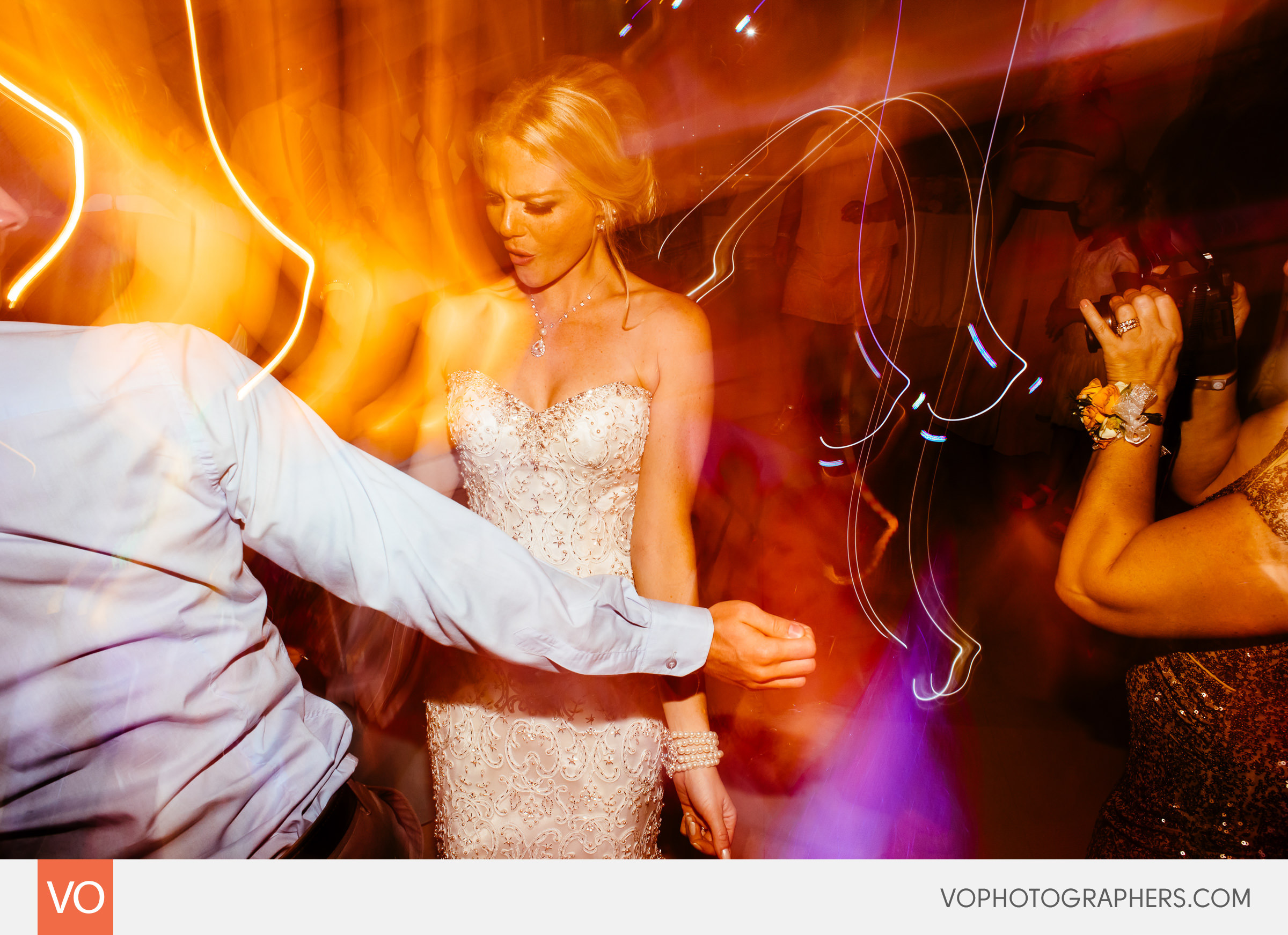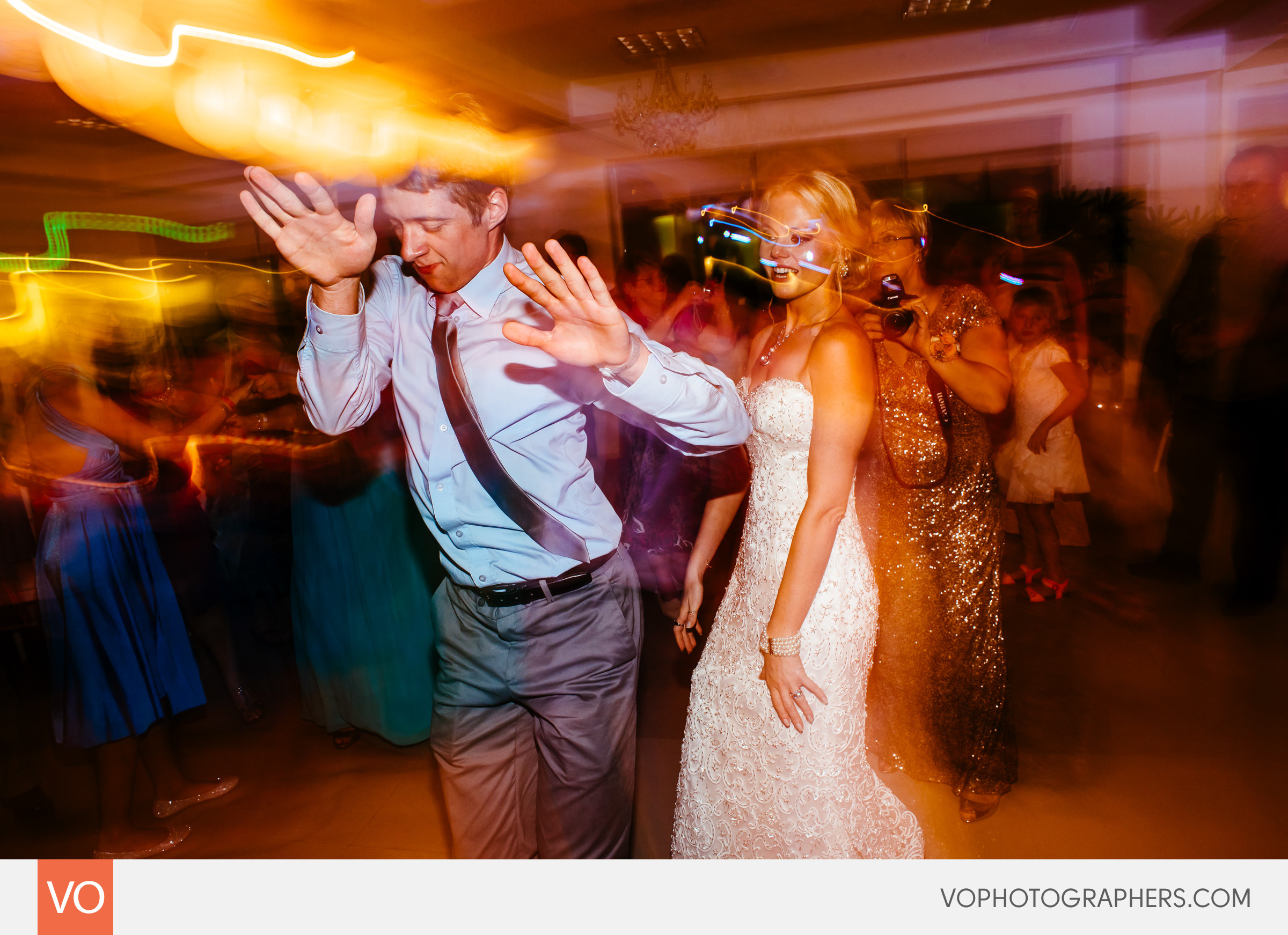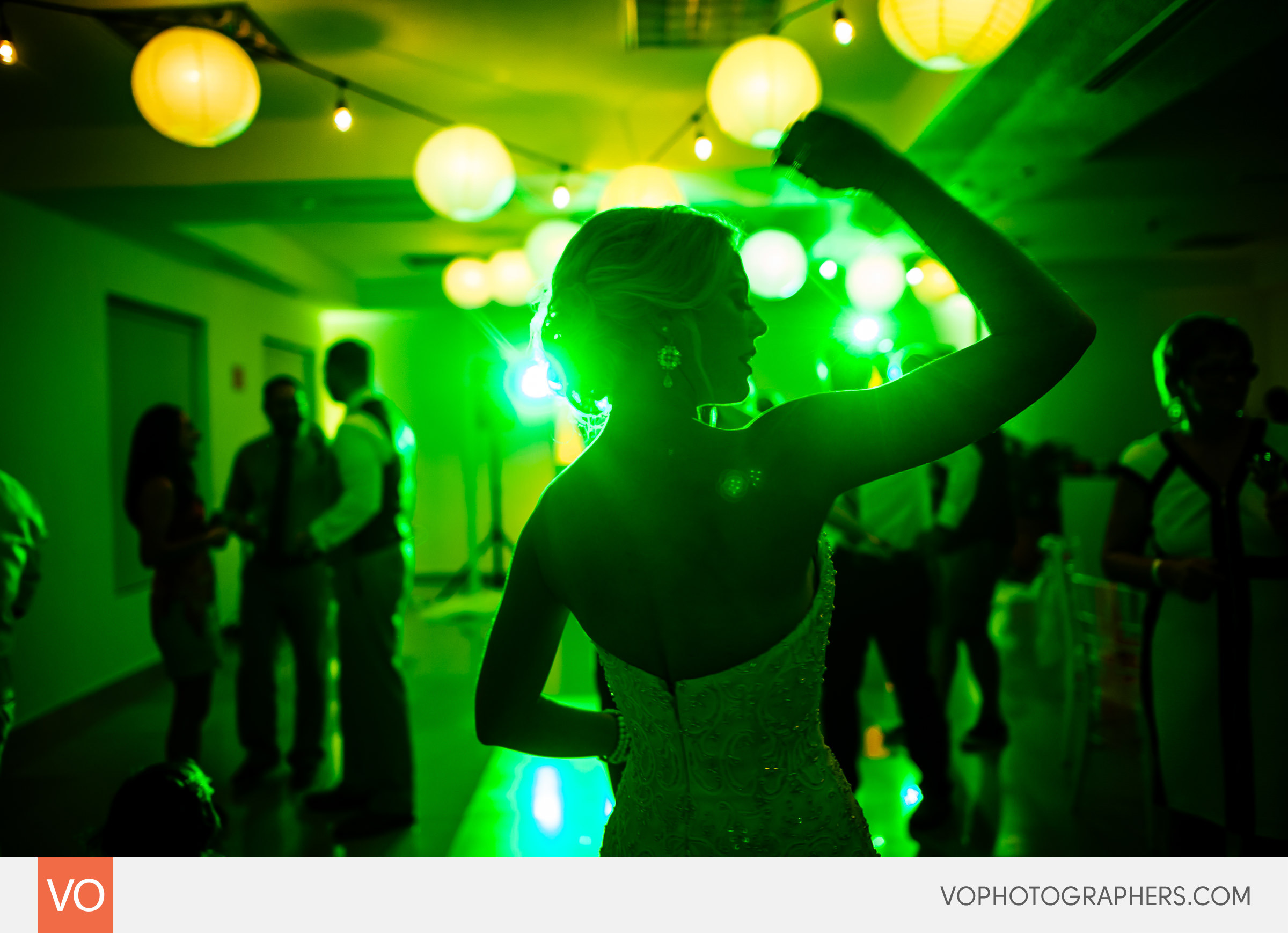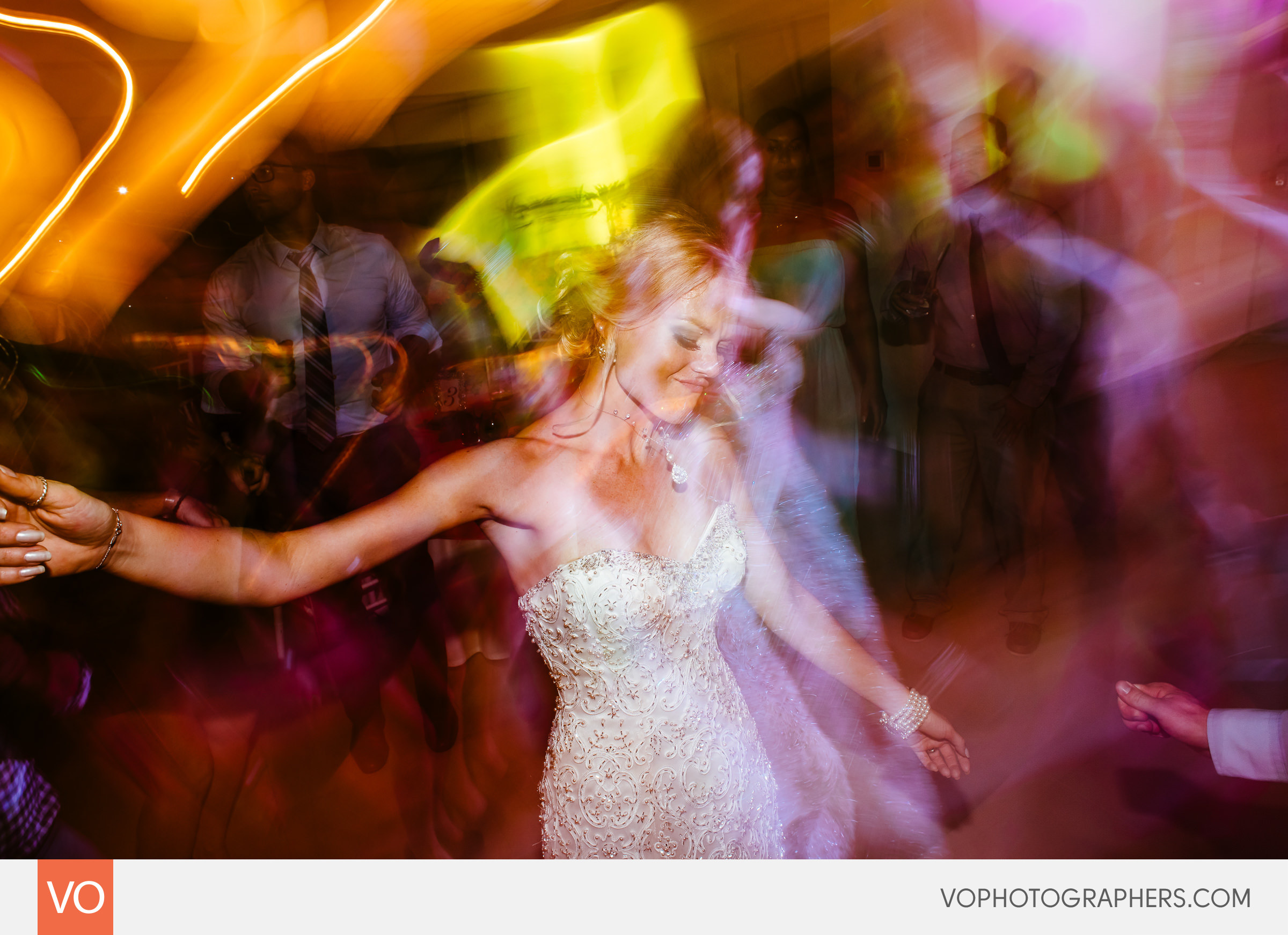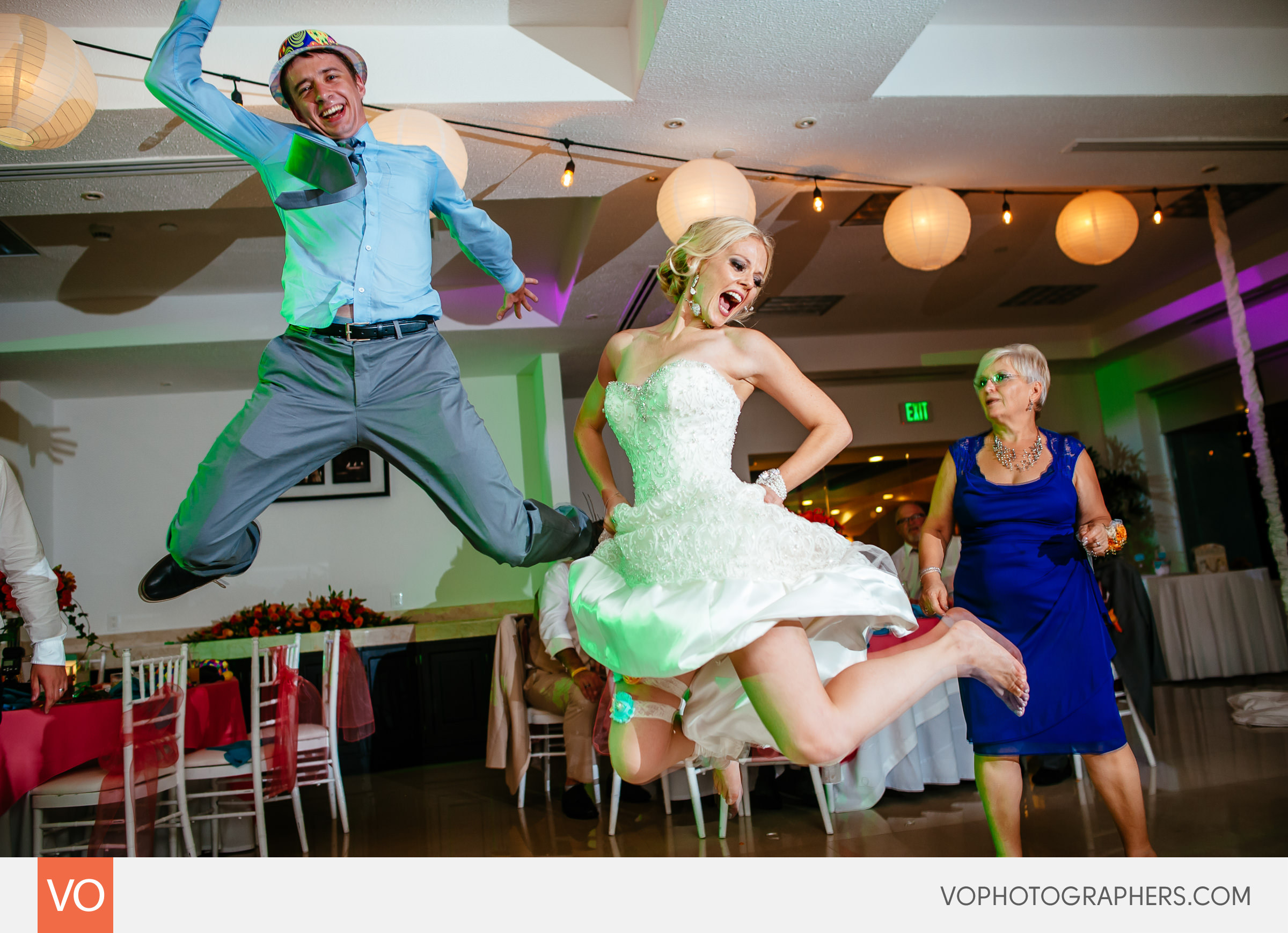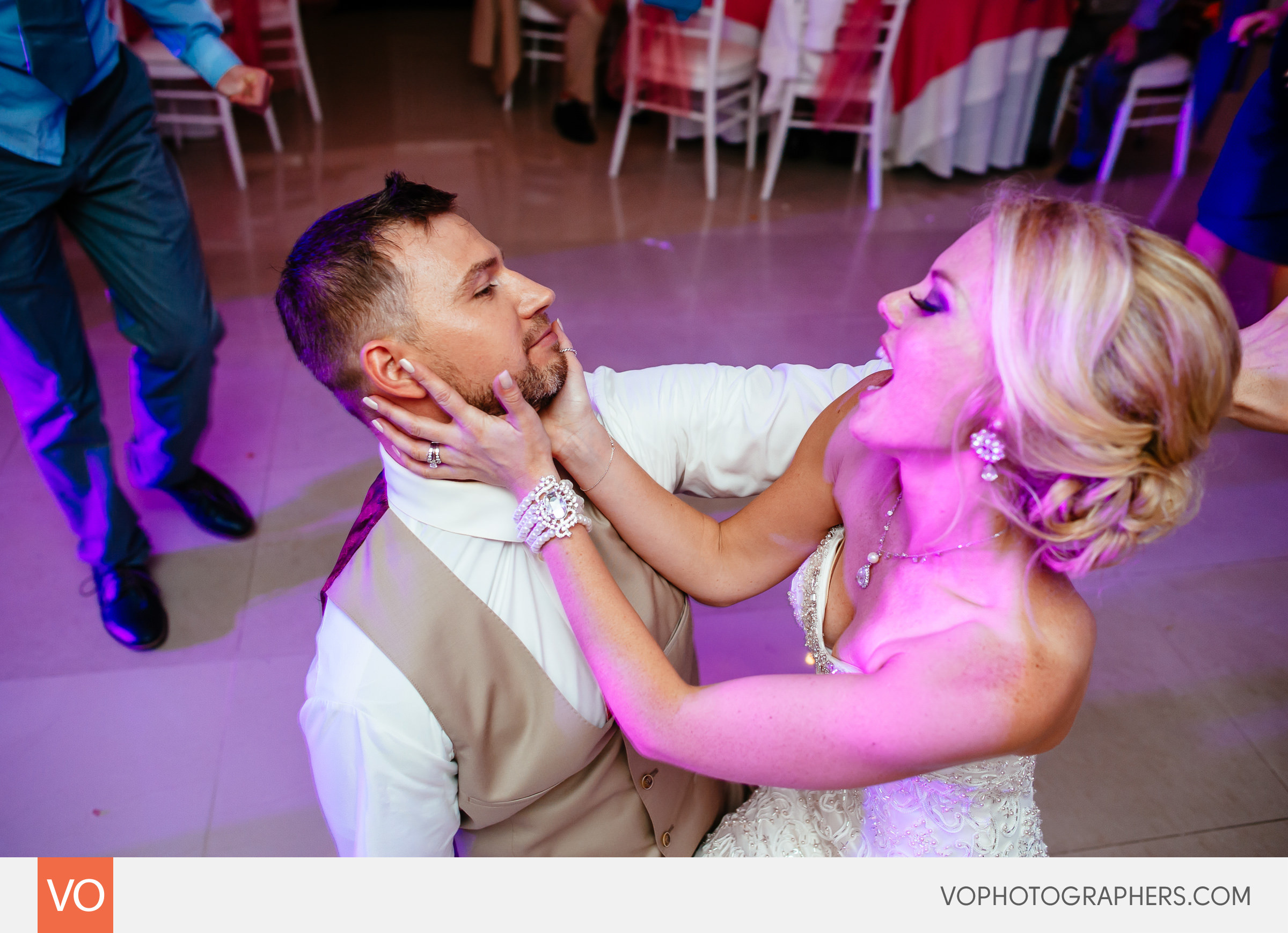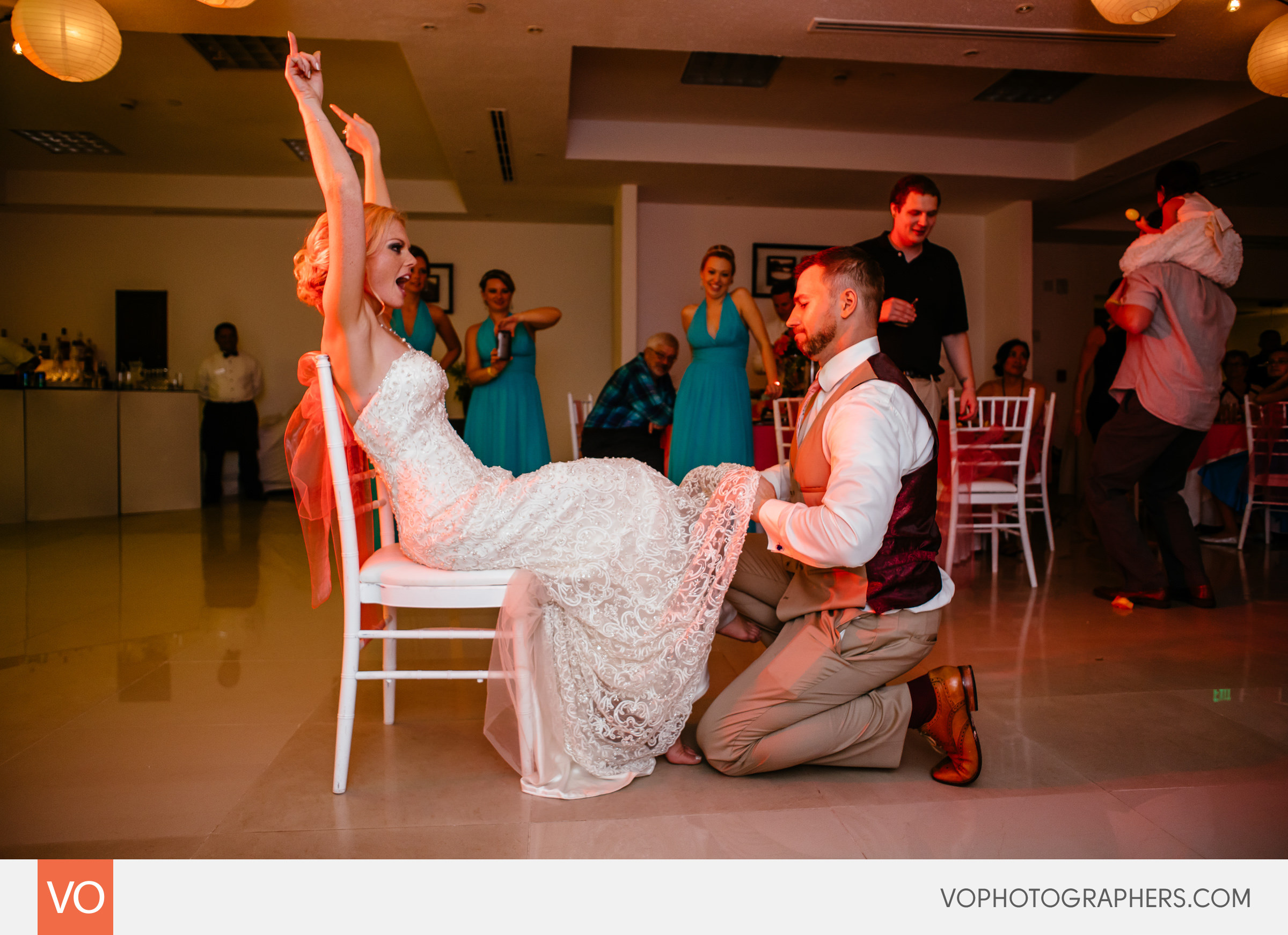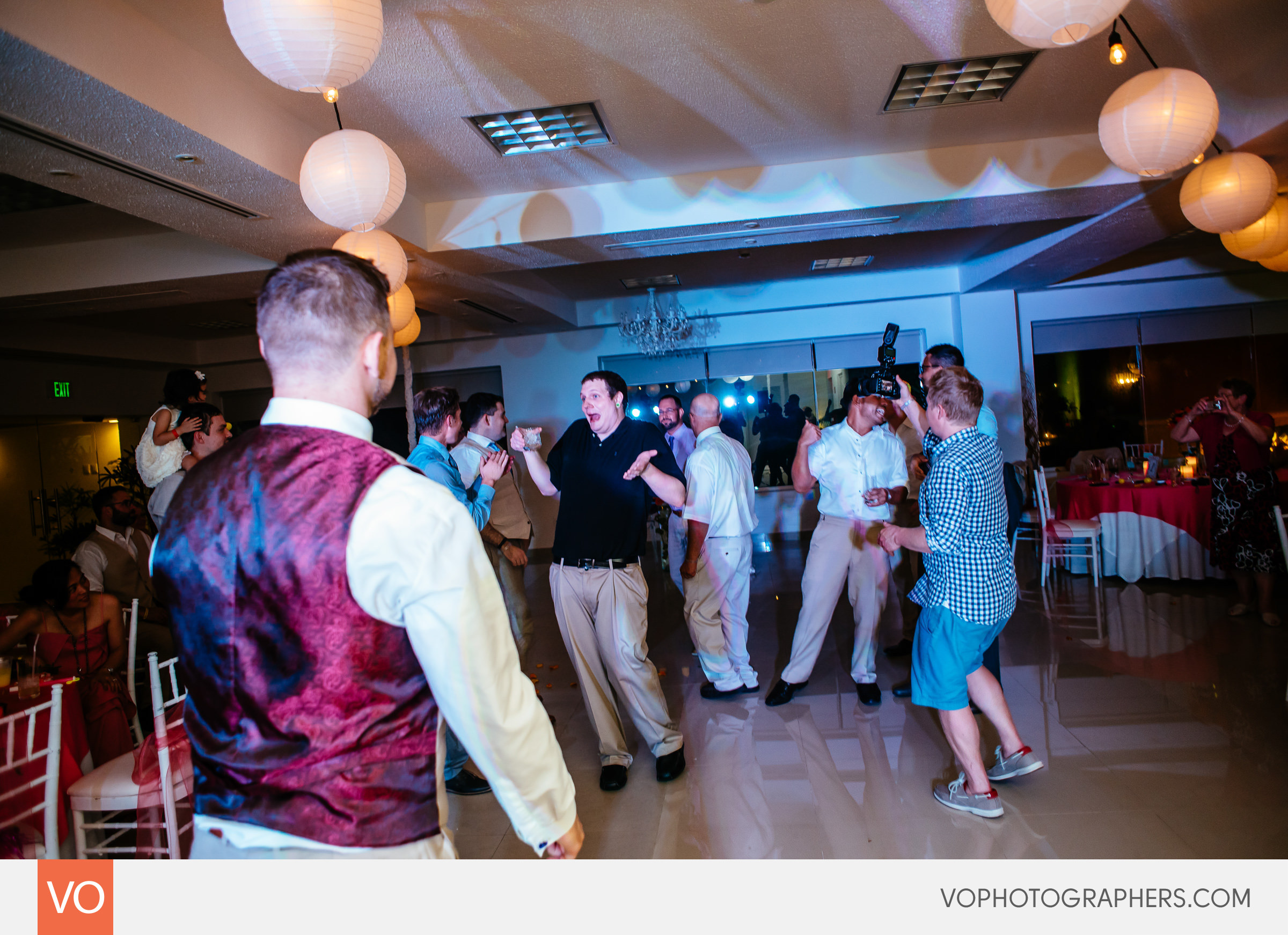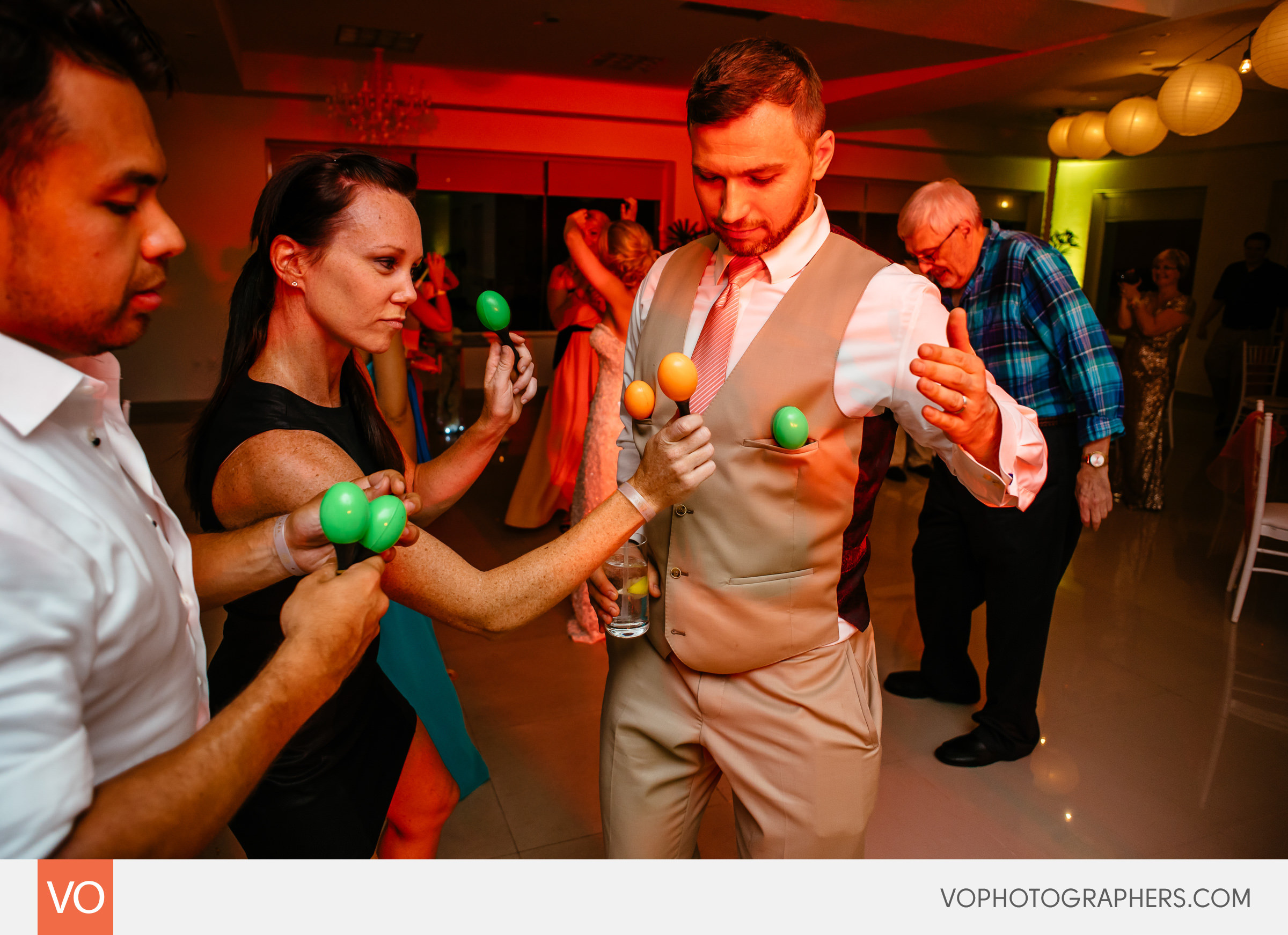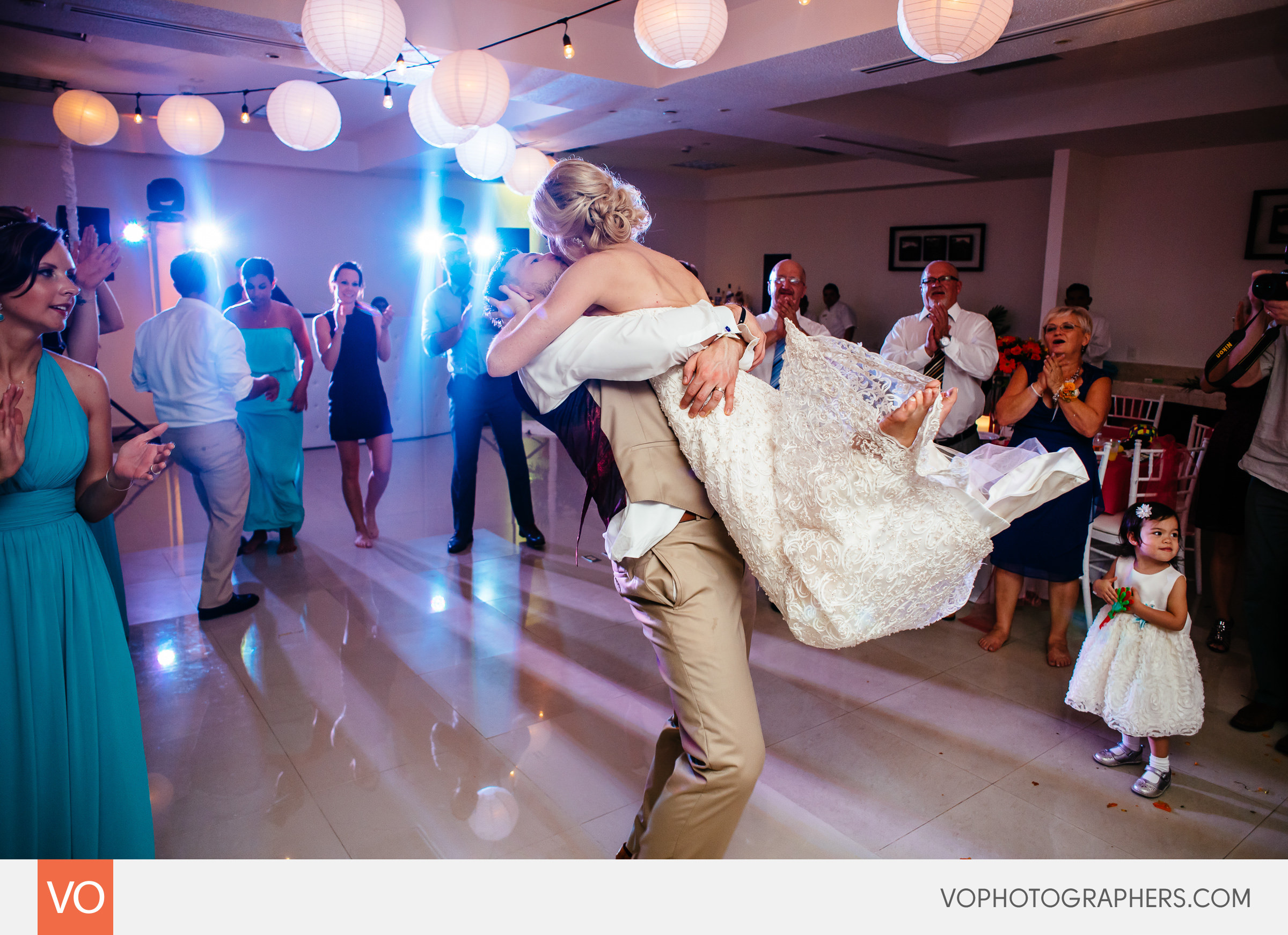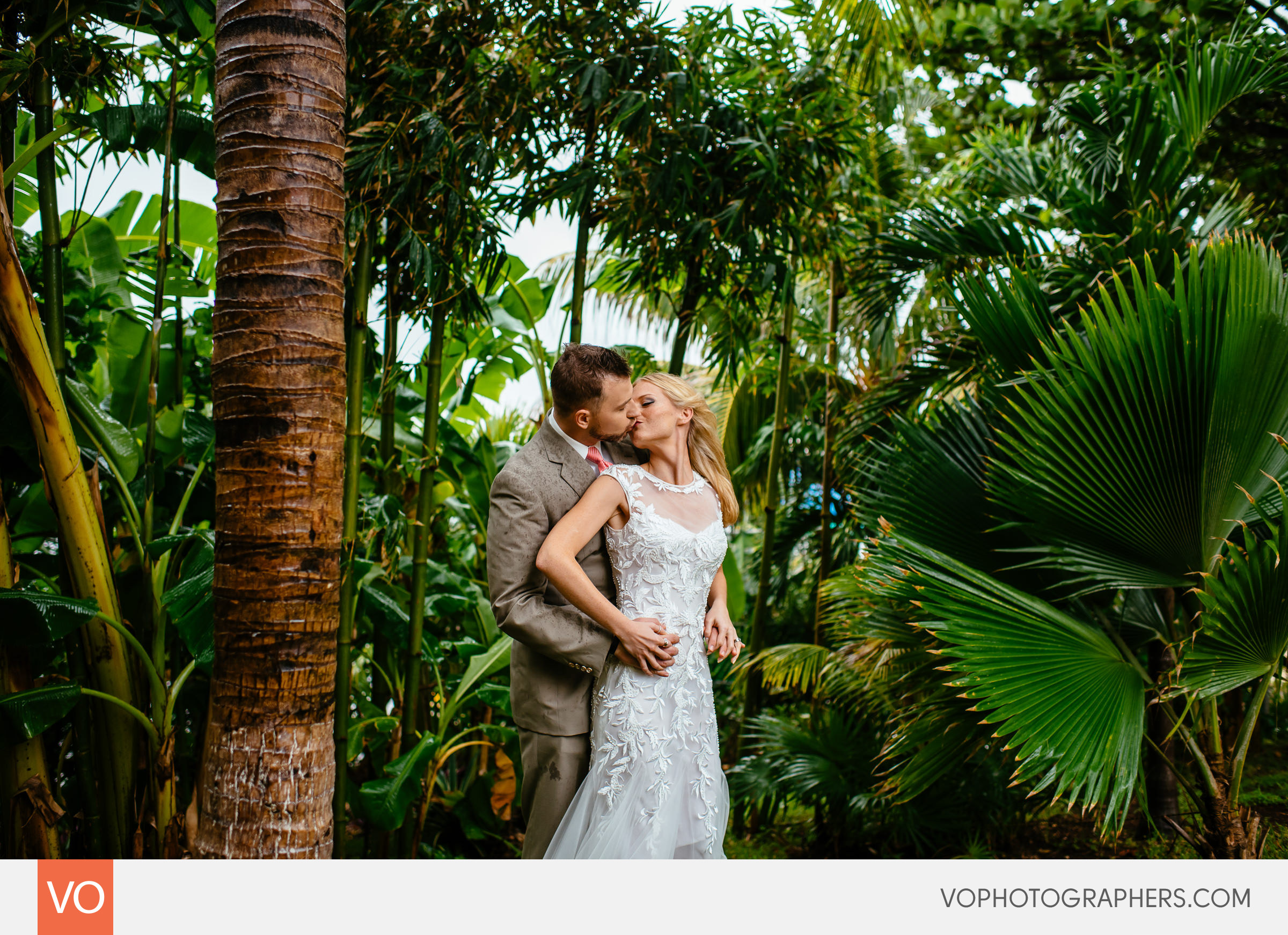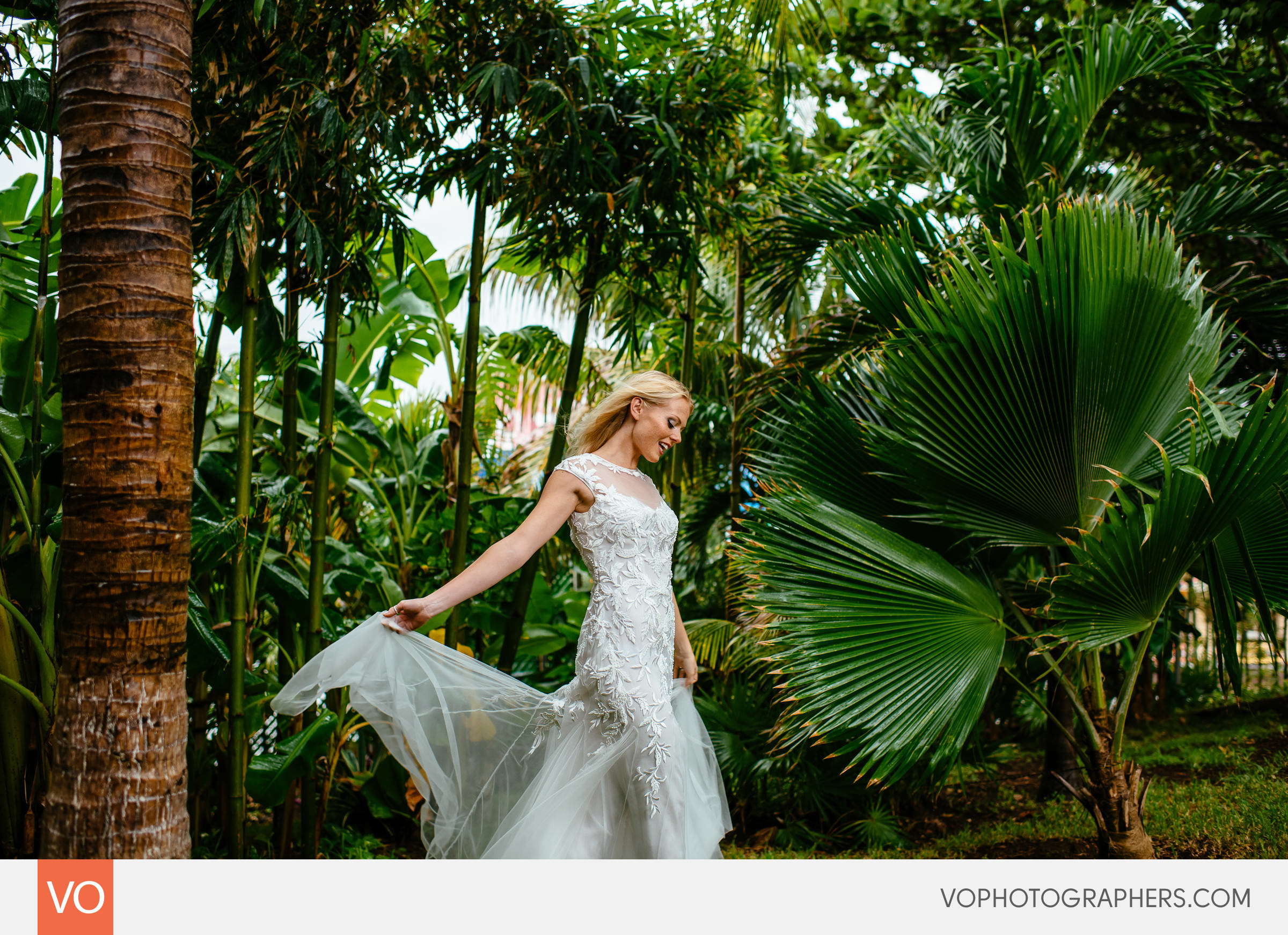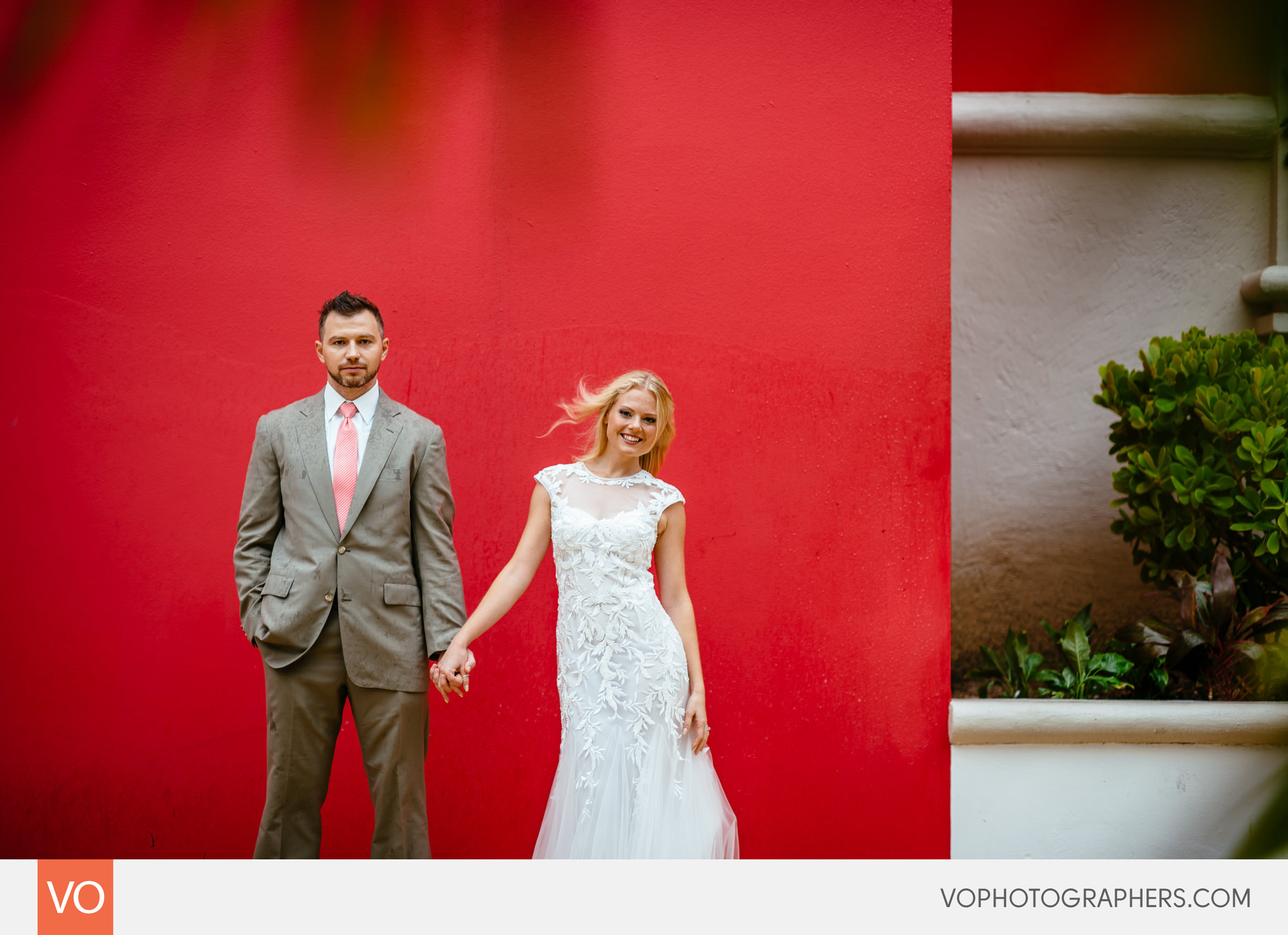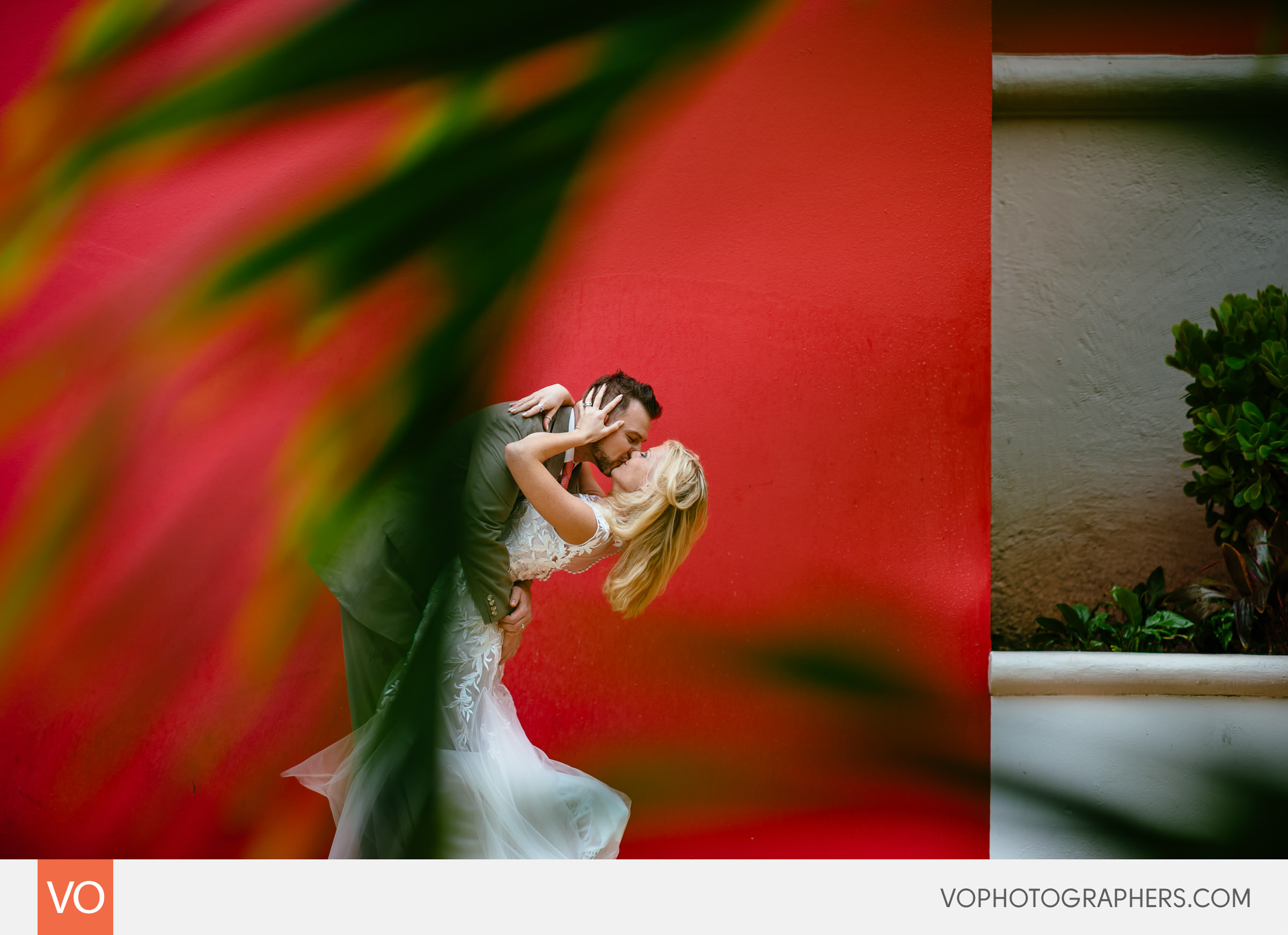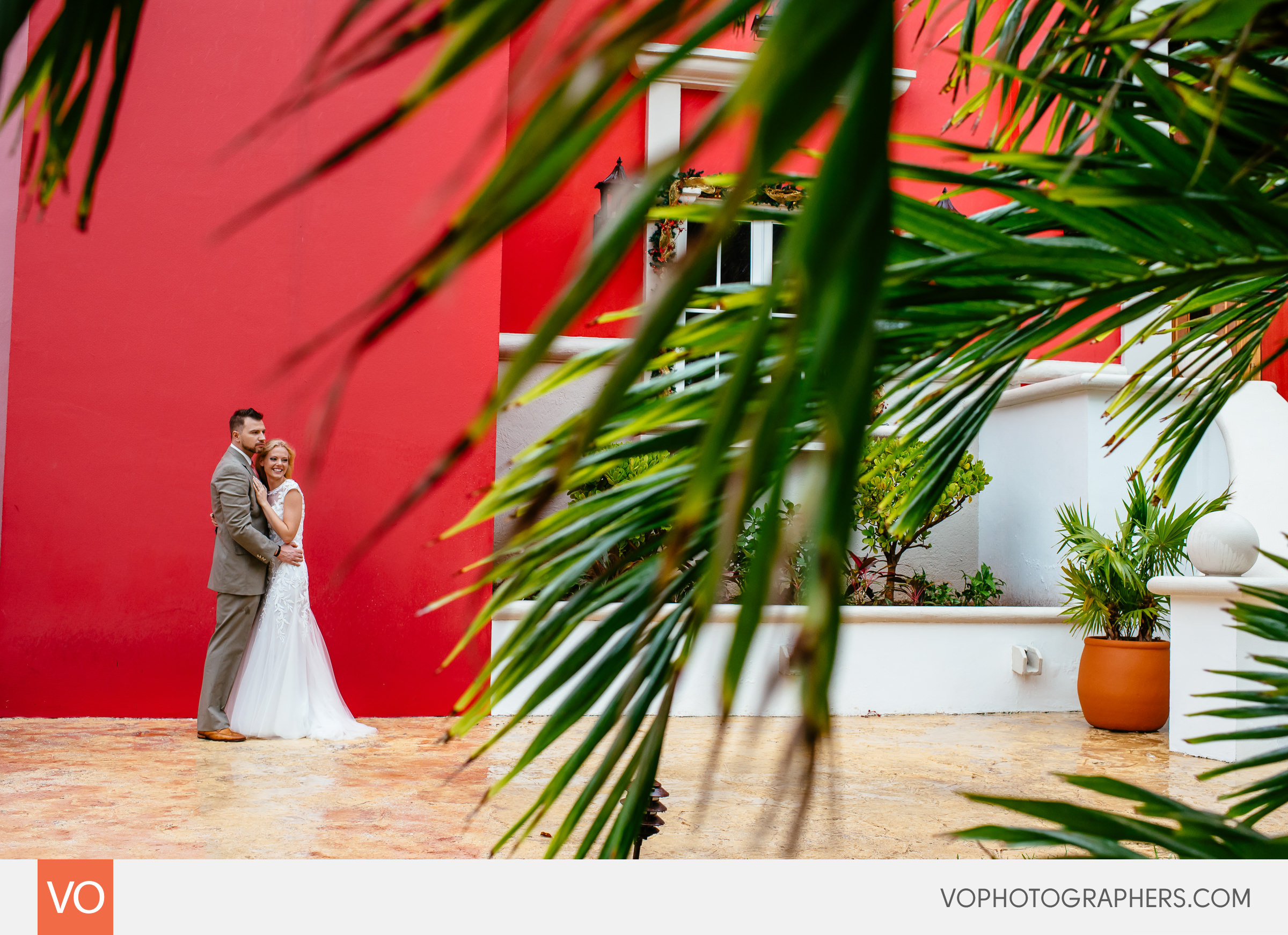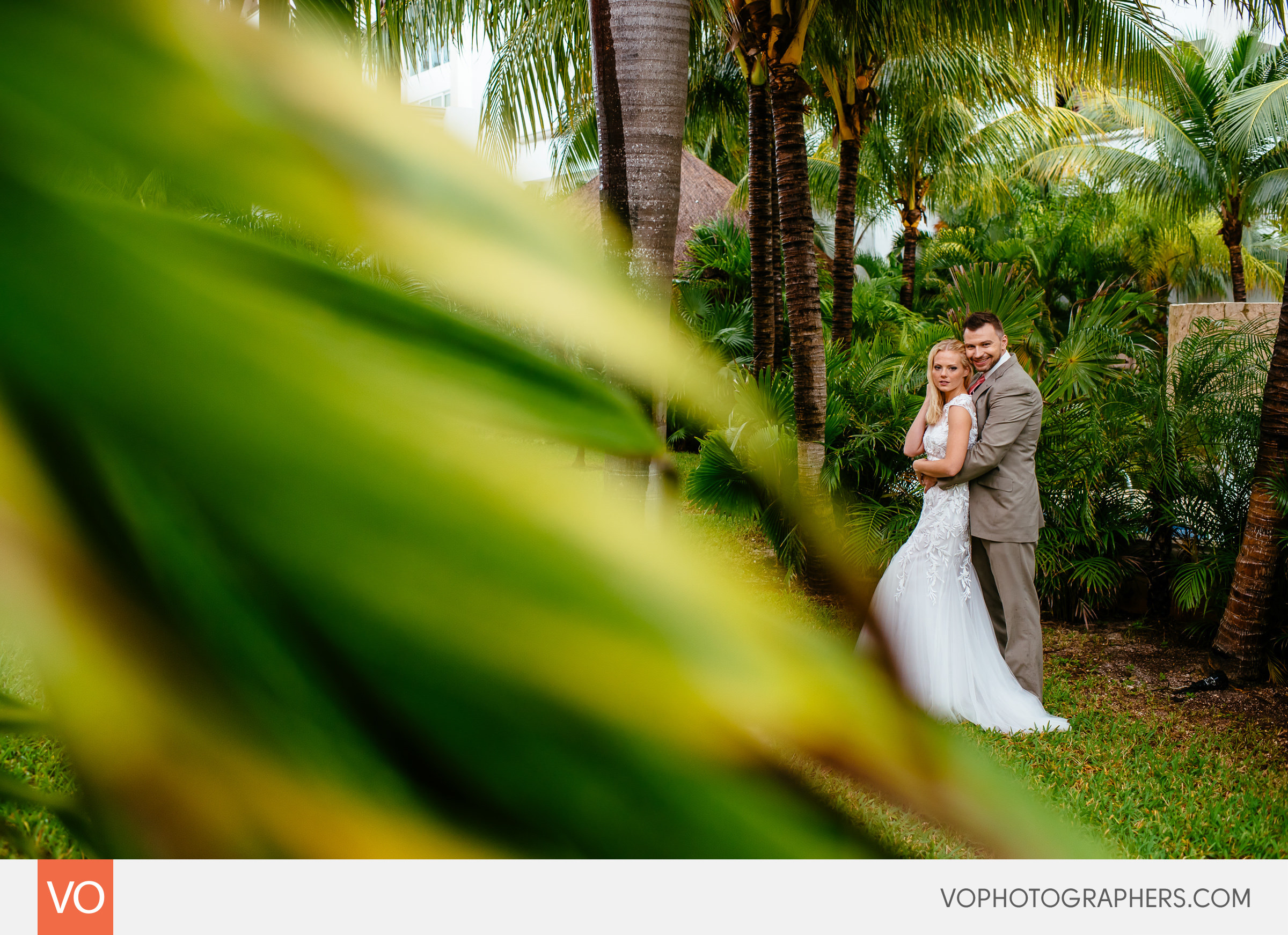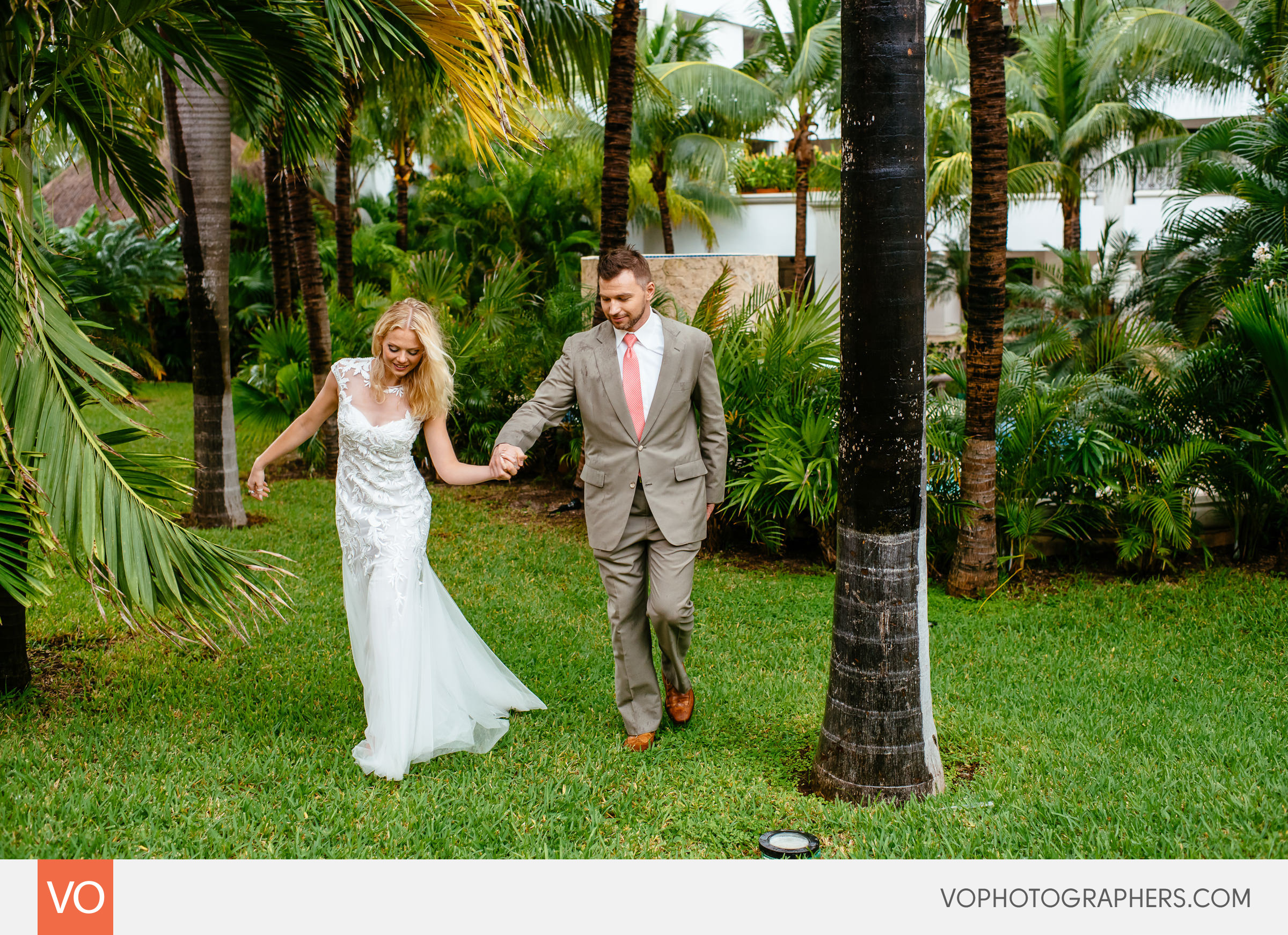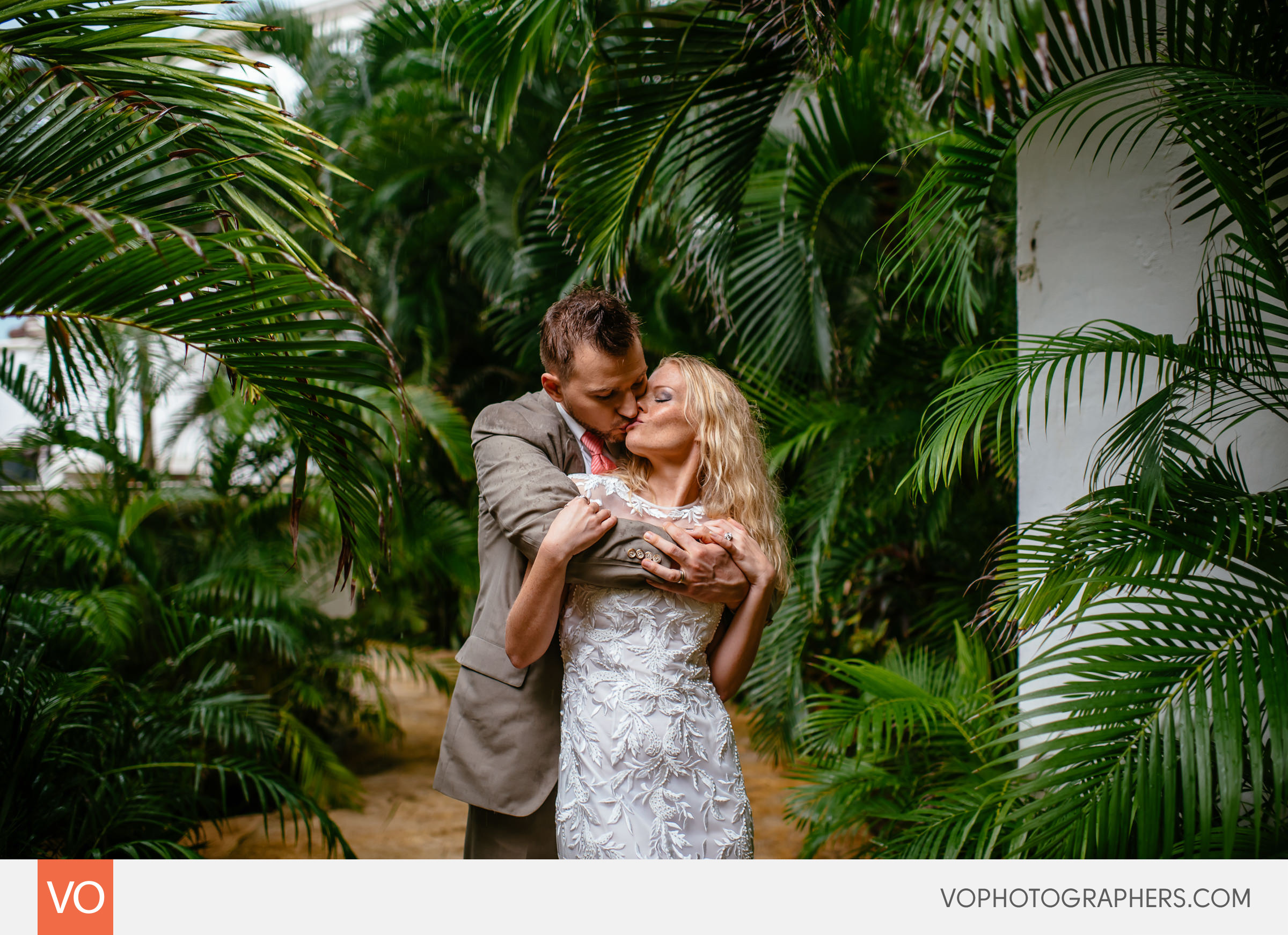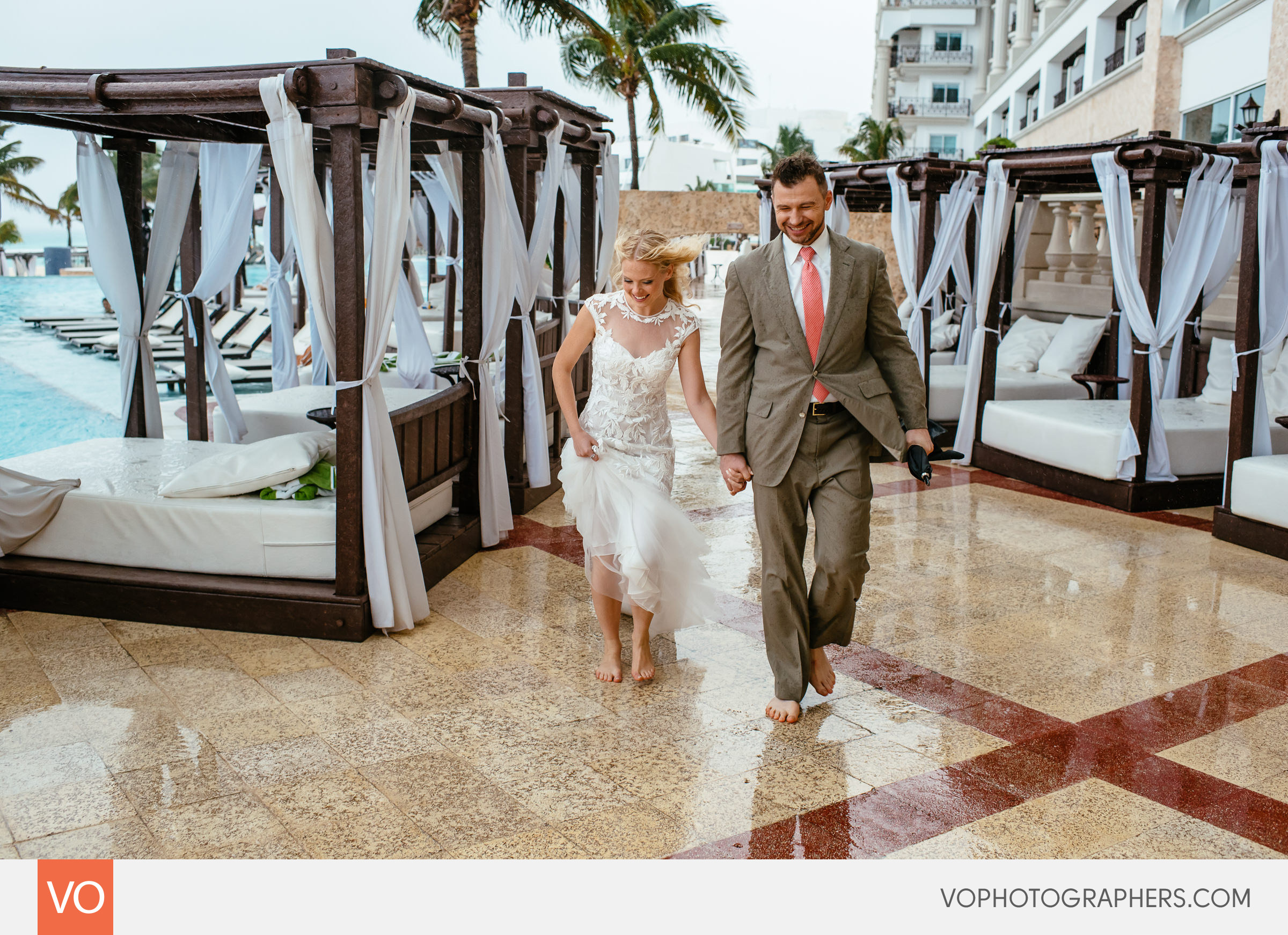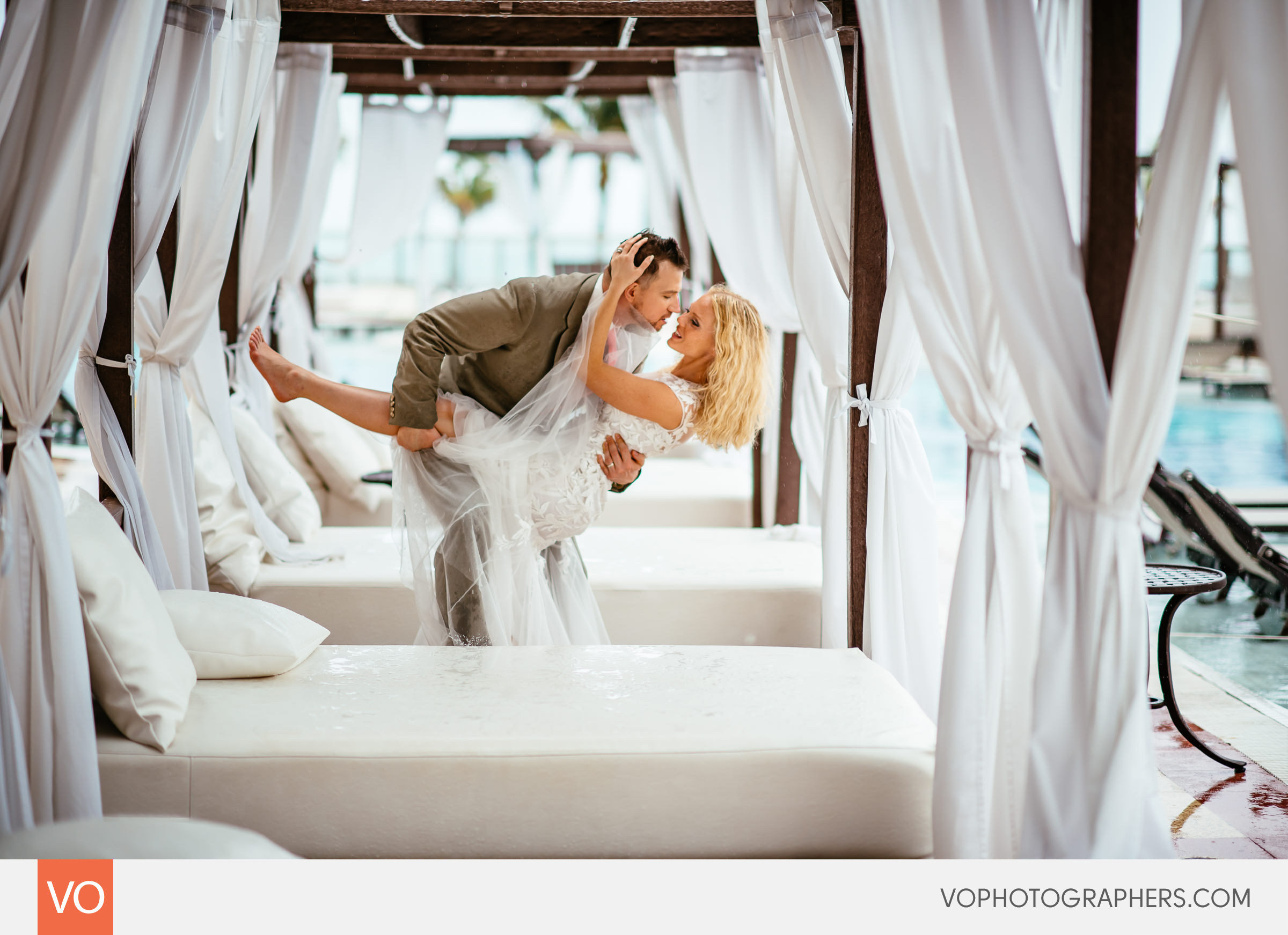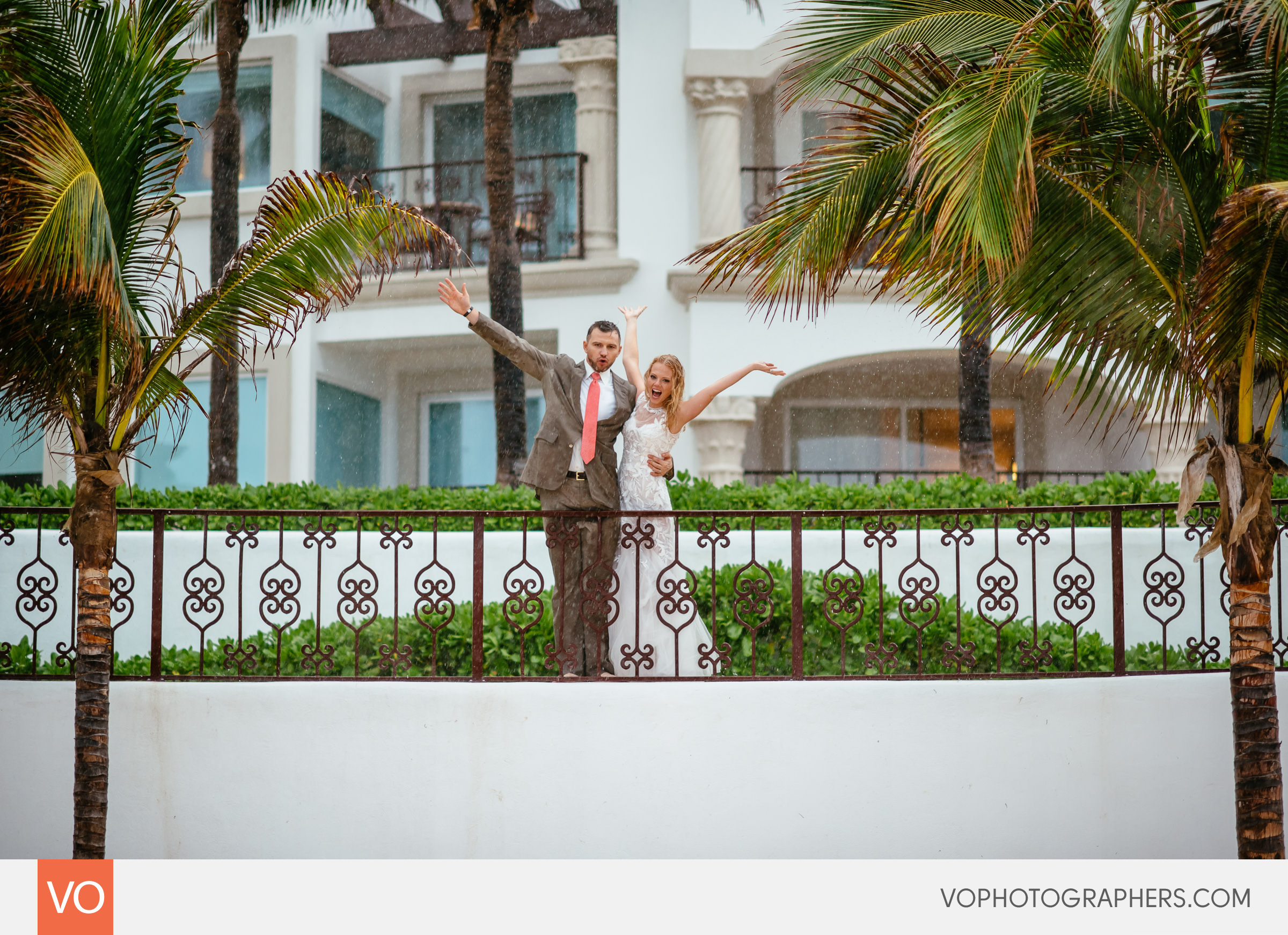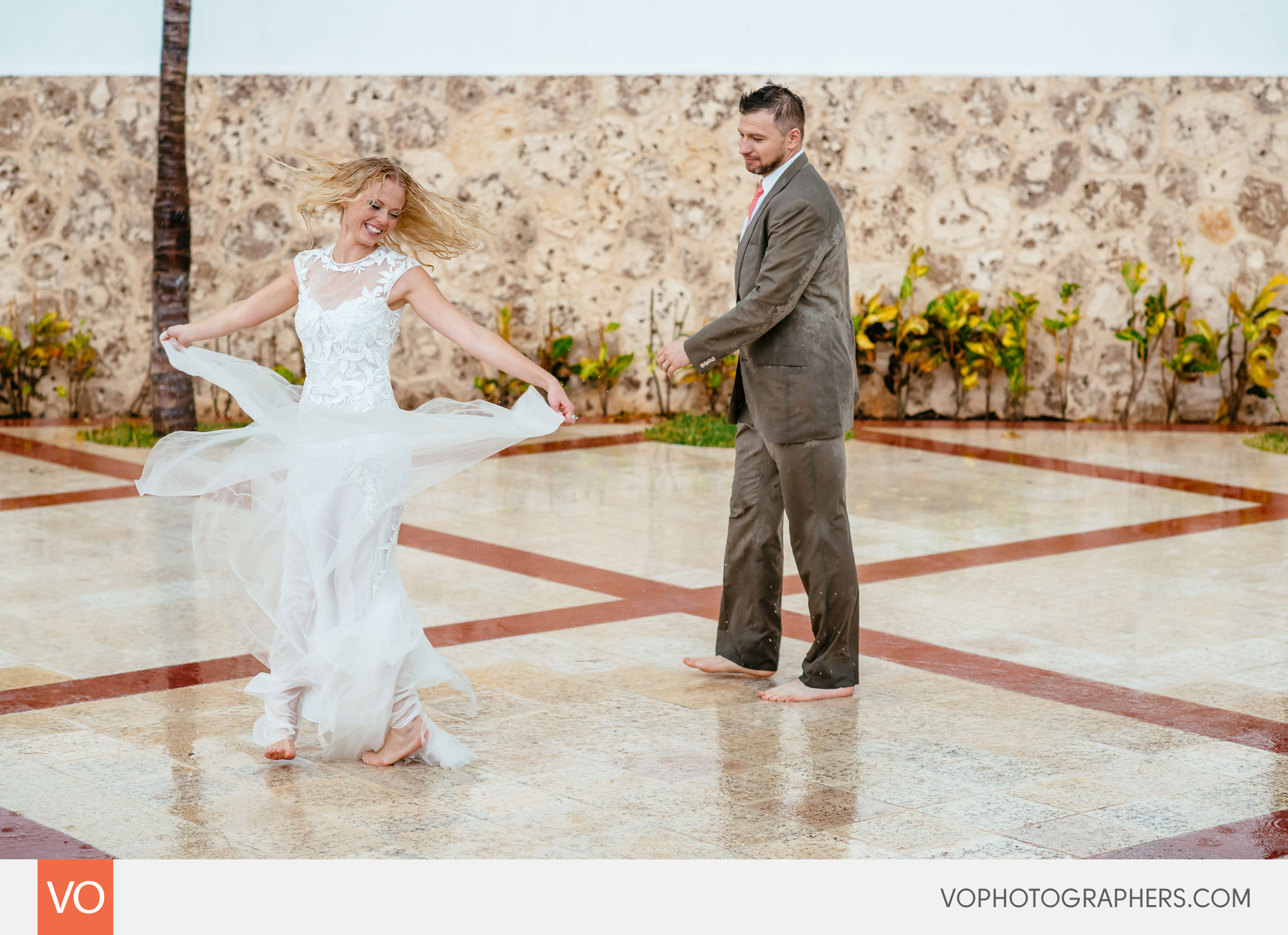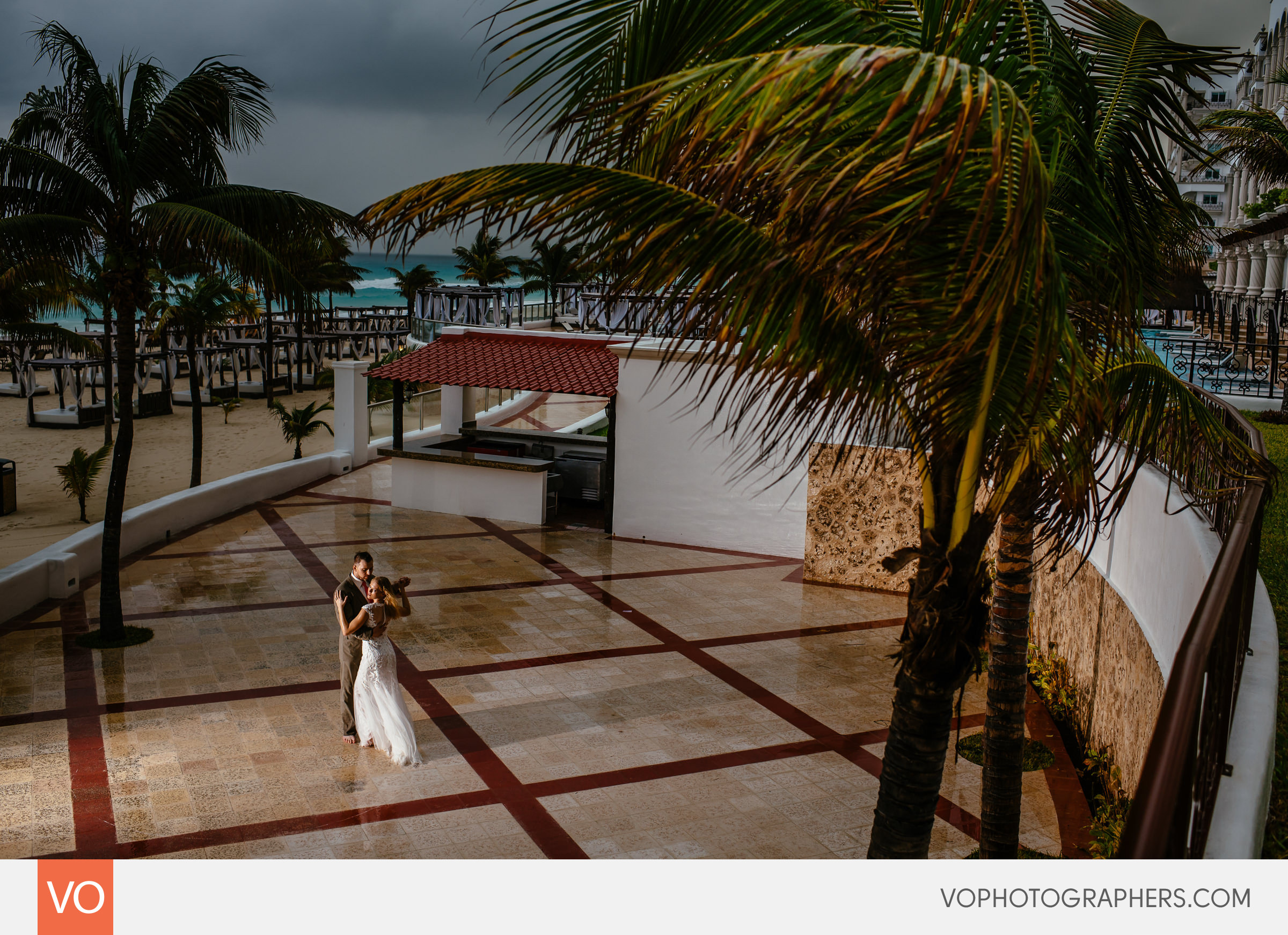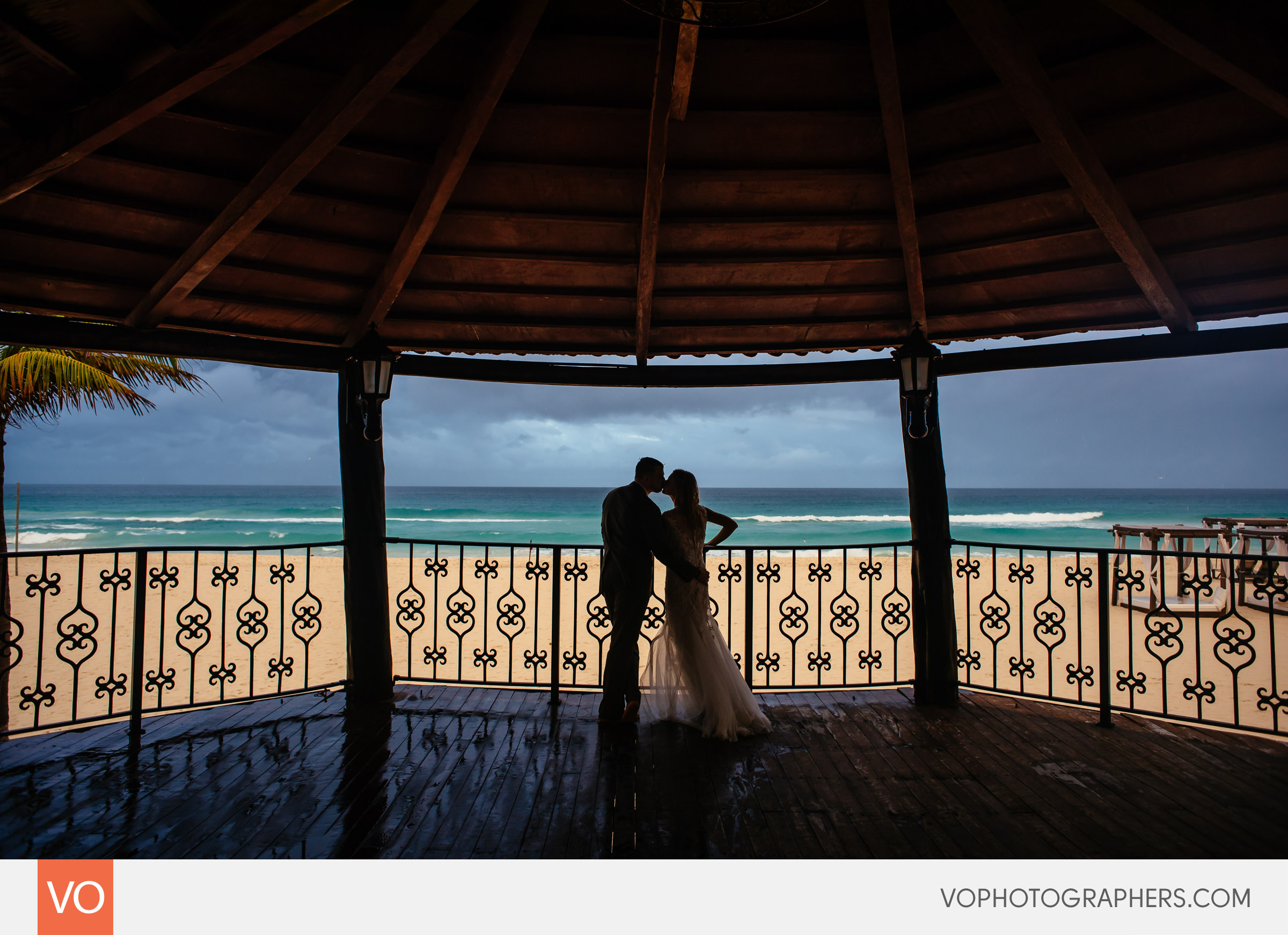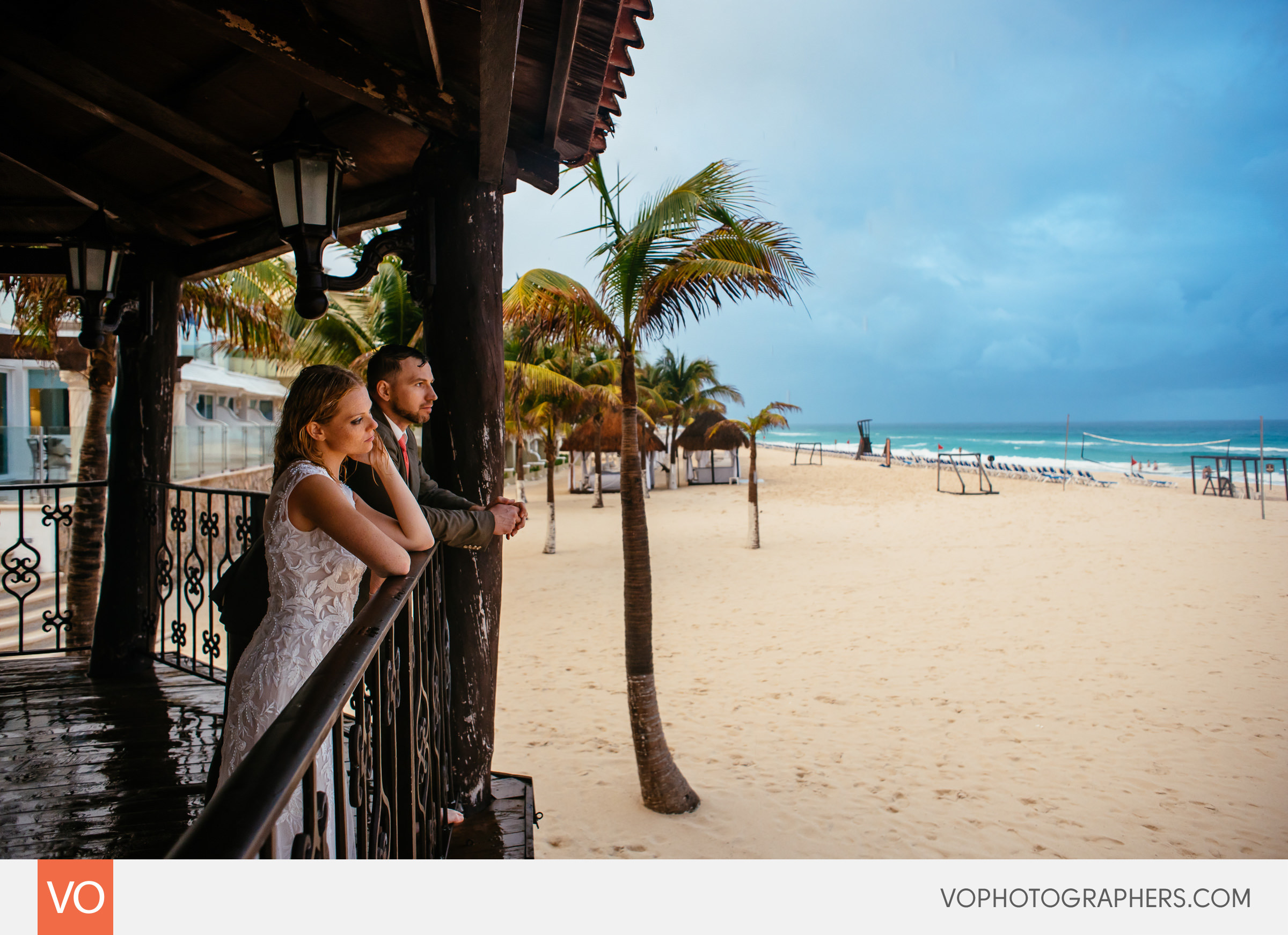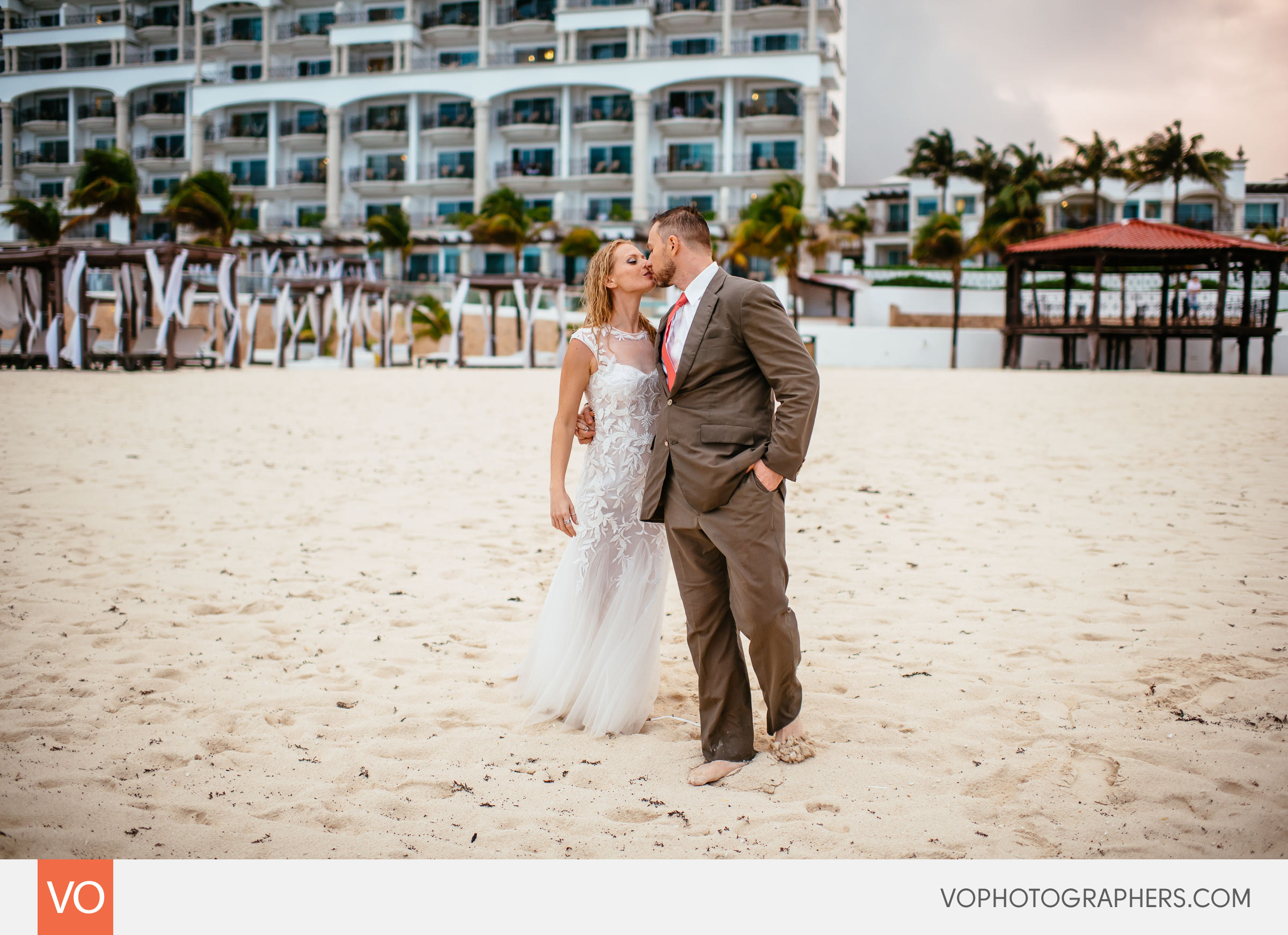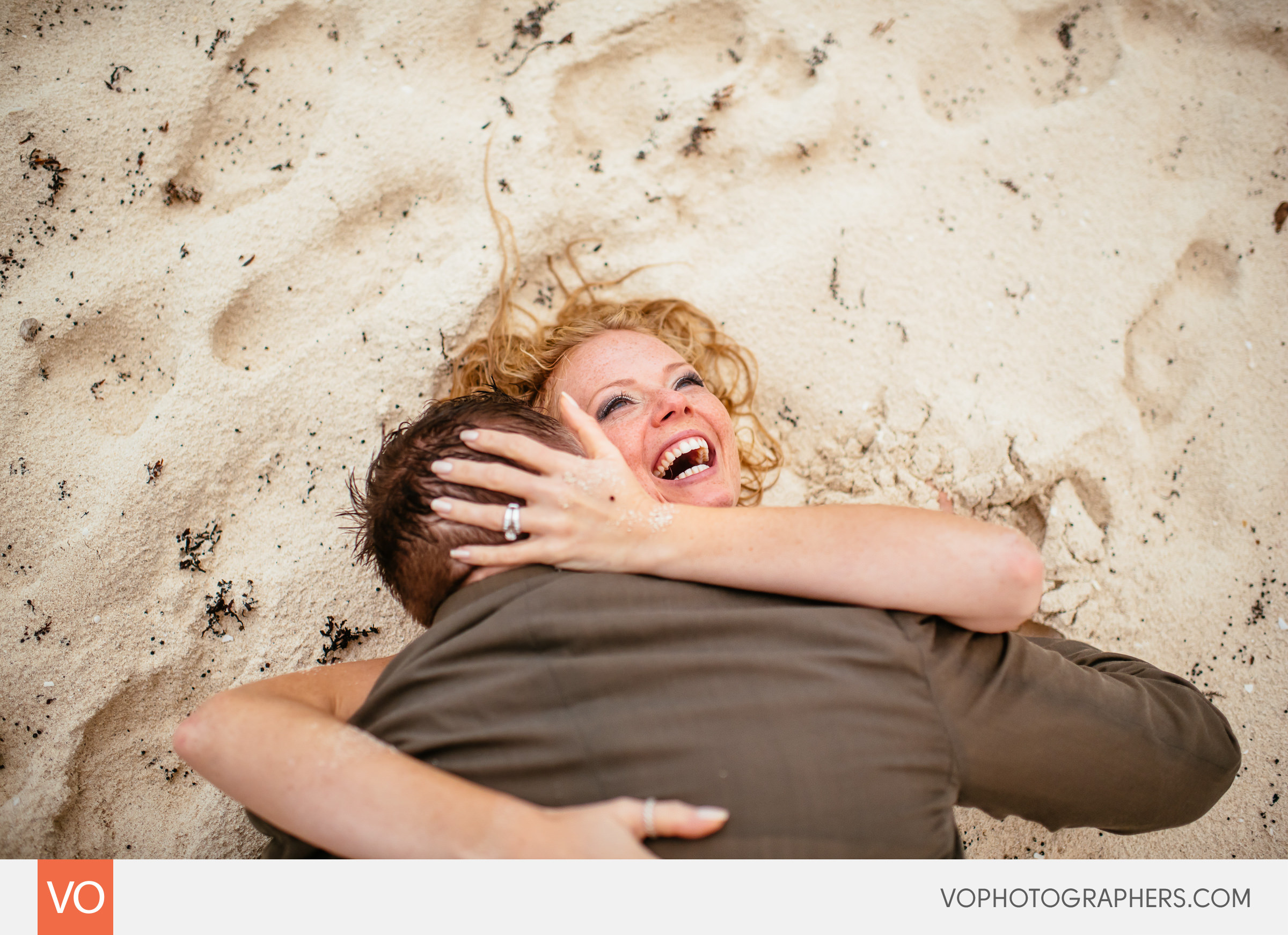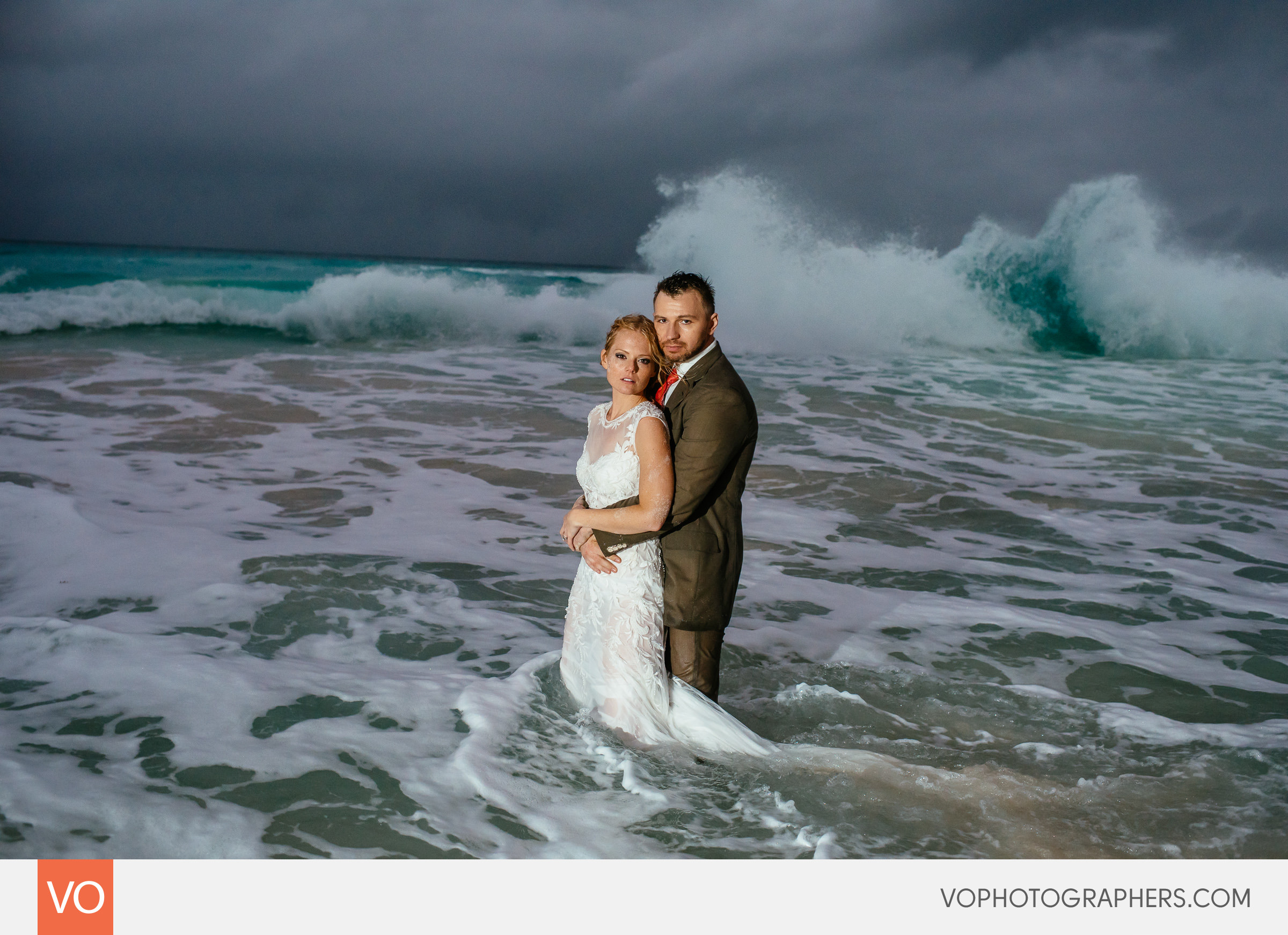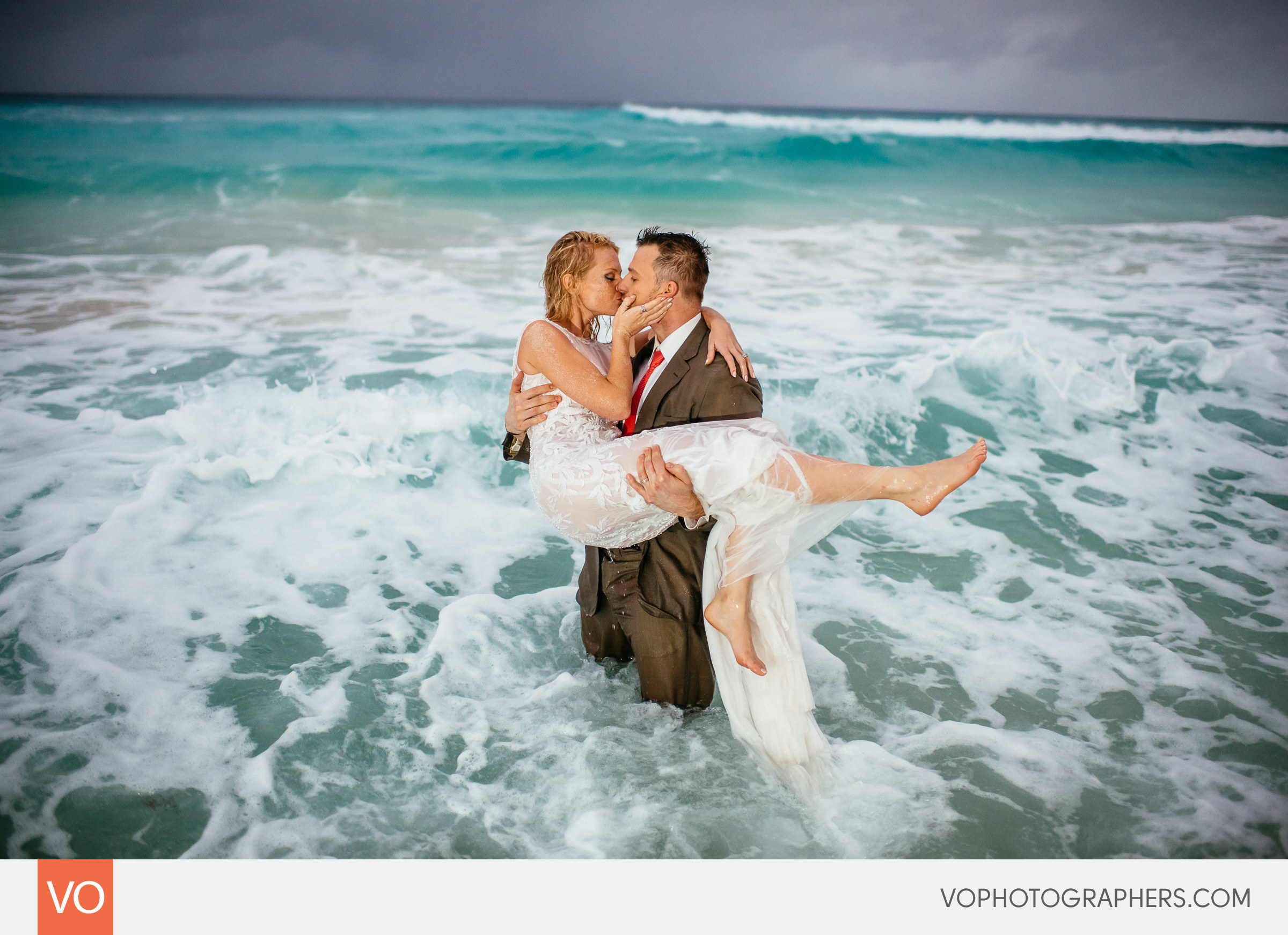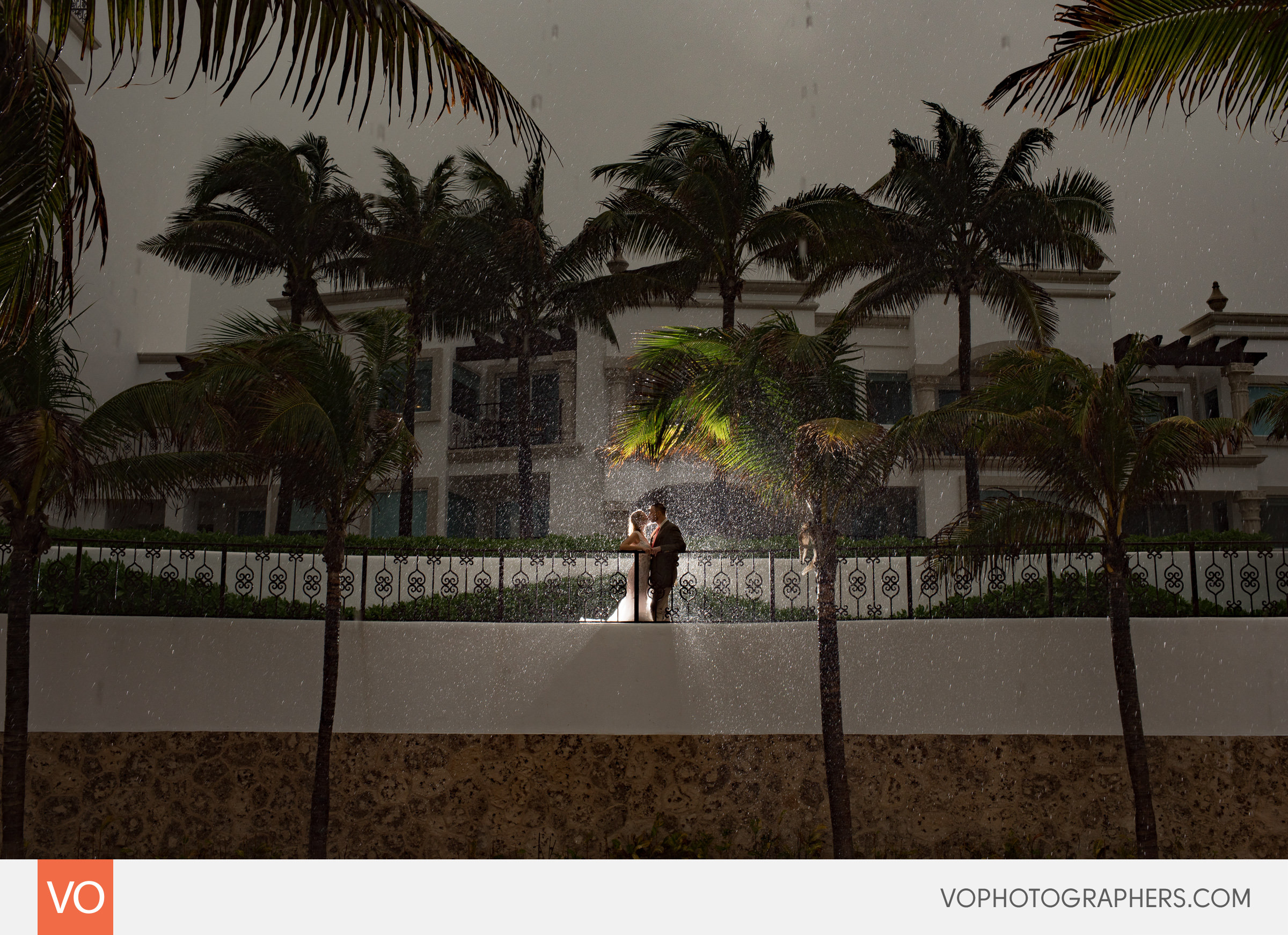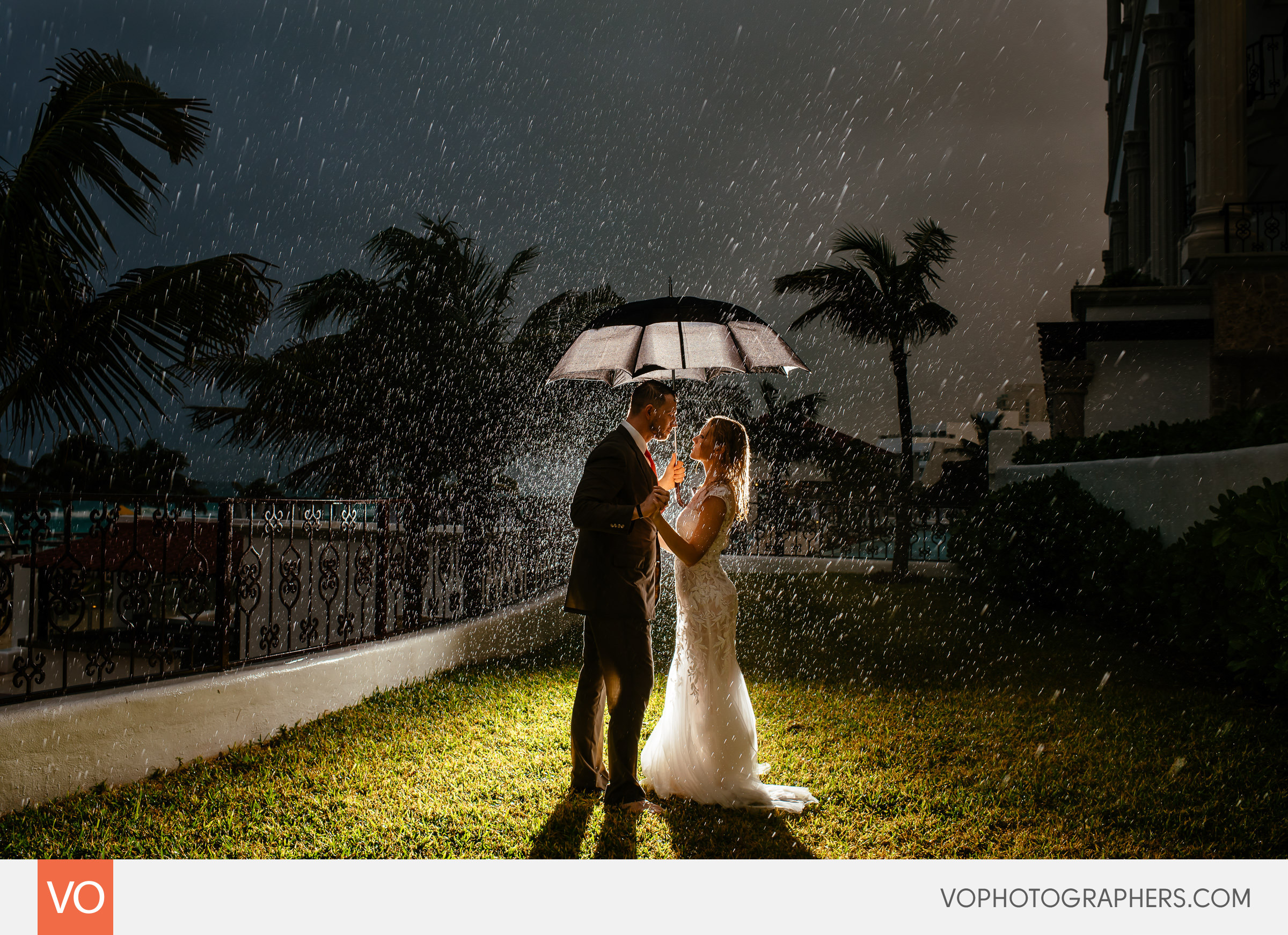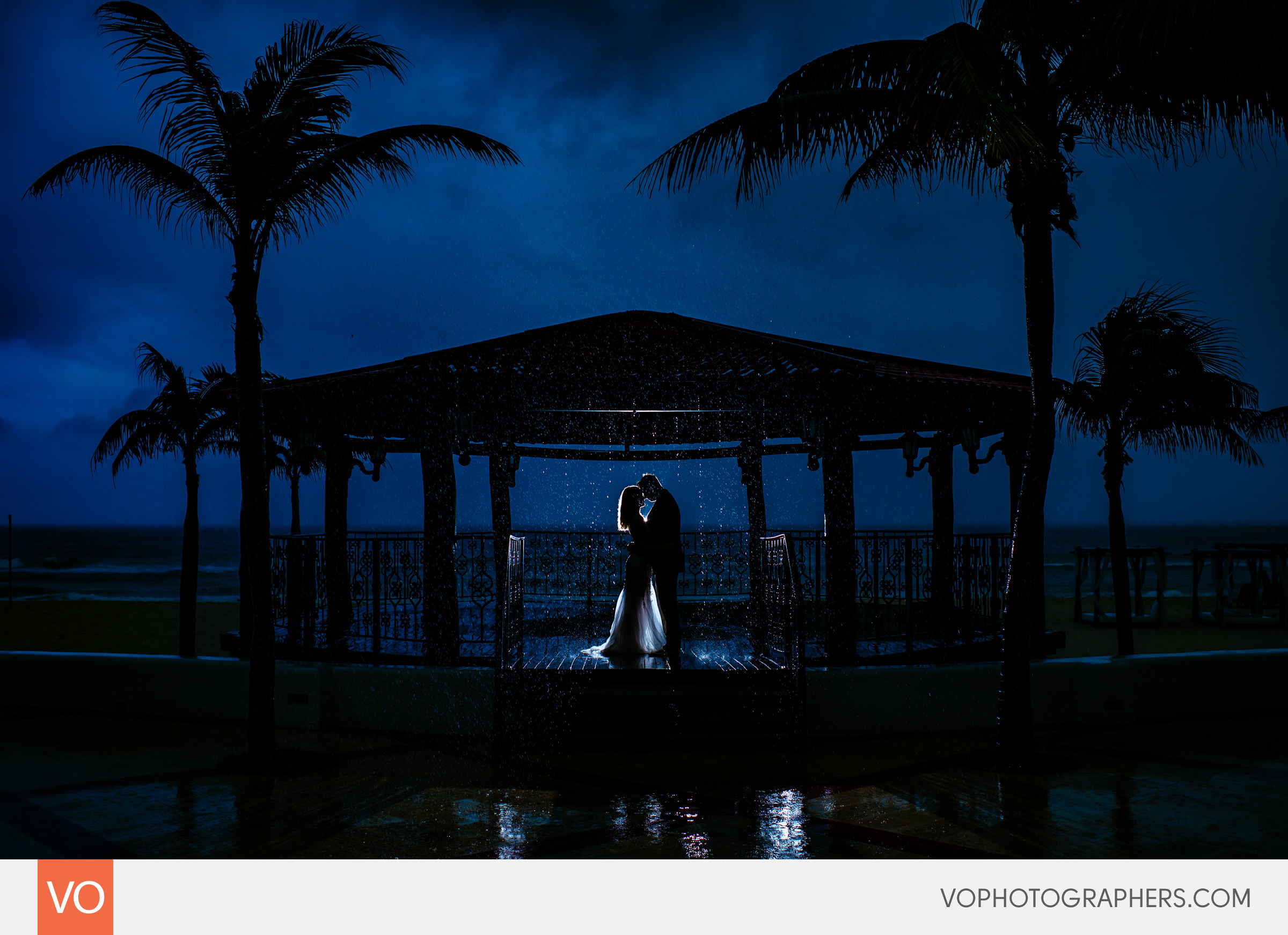 If it rains on your wedding day, whether local or destination wedding, EMBRACE IT and good things will come out of it =D.