Natalie and Ryan =D. Man, these two are hands down one of the coolest couples we've ever met. Yes, this is the couple that had the most boring engagement photos ever as well, see here: https://vophotographers.com/bobriwka-resort-engagement-natalie-ryan/ . On a serious note, what an amazing day. We started with bridal prep, beautiful ceremony at St. Michael's Ukrainian Catholic Church and then we took over Trinity College for some awesome wedding pictures. Crystal Ballroom was the reception spot where all the party animals showed what they're capable of. Seriously, this crowd made our jaws drop. So, Natalie is Polish/Ukrainian and there is a wedding game/dance called Kolomeyka, where everyone dances to a fast upbeat rhythm and in the case shows off their acrobatic skills. You kind of have to see this stuff with your own eyes. It was soooooooooo good, we left the wedding kind of unfulfilled, because we too want to be able to dance like that lol. Pure awesomeness. Natalie and Ryan, we love you guys and wish you all the best!
Vendors that helped make this day so incredible: Hair: Larissa Lake and Co, Makeup: Inna Sudenko, Florist: Moscarillo's Garden Shoppe, Cake: Modern Pastry, Venue + Catering: Crystal Ballroom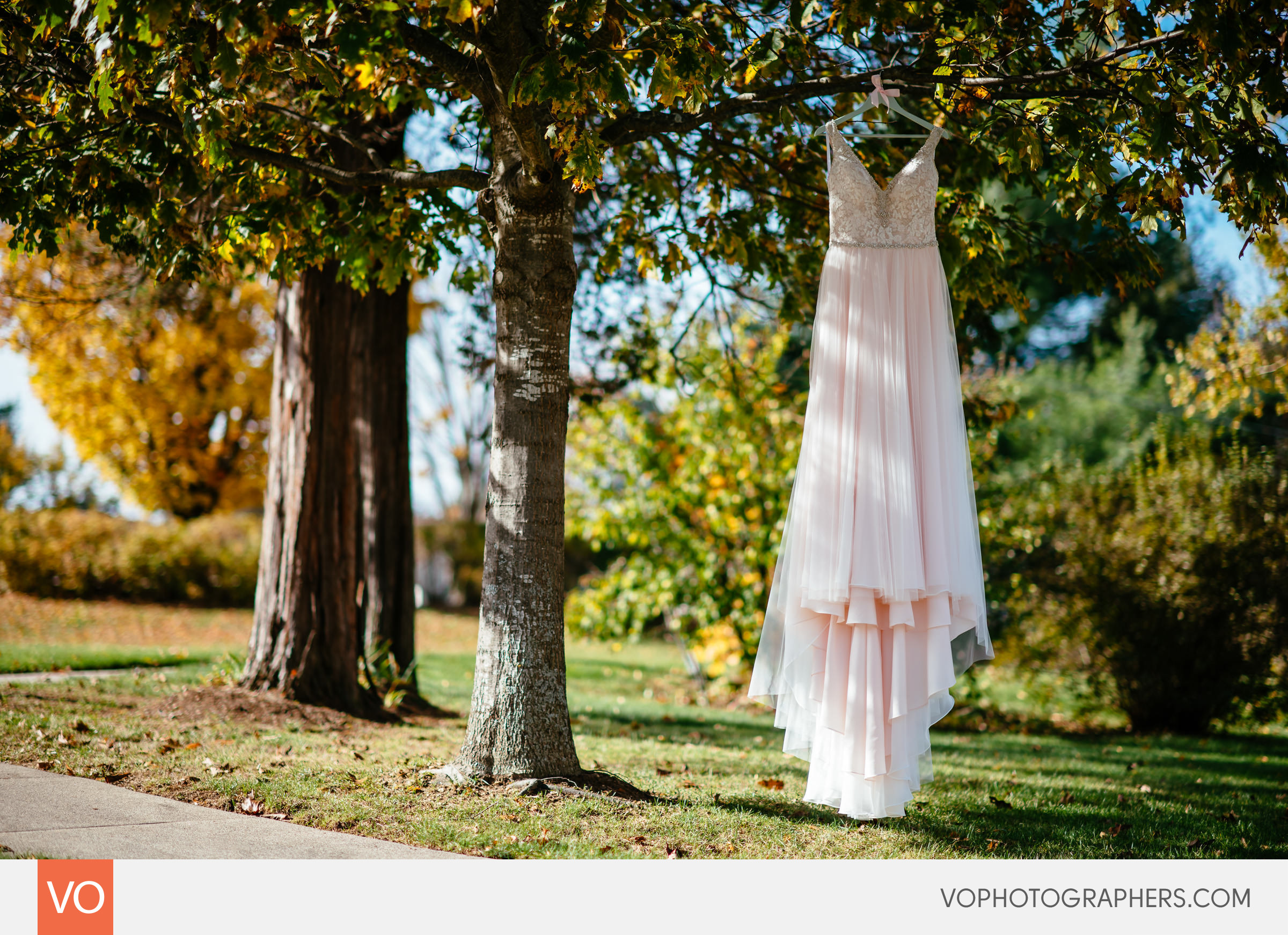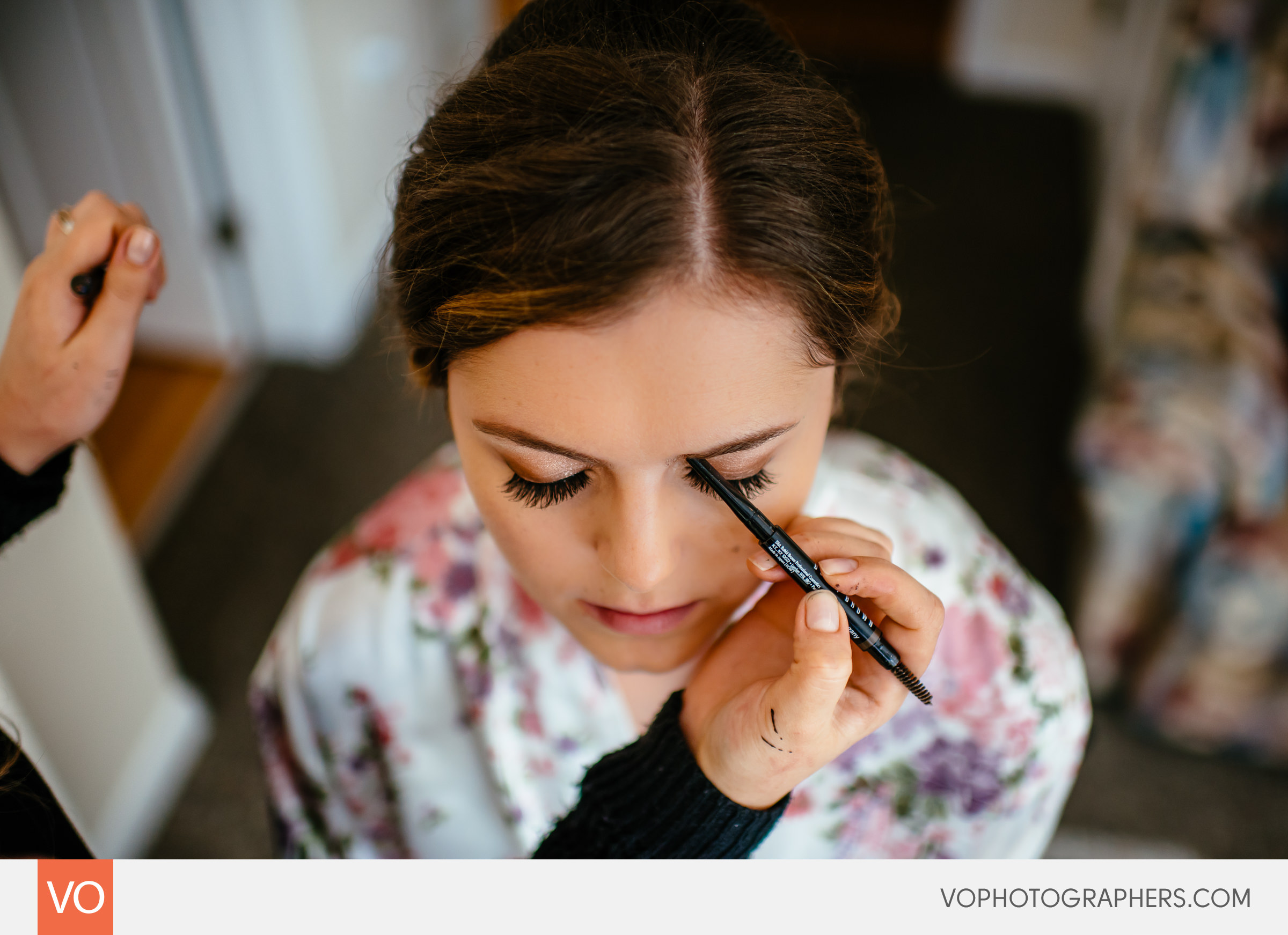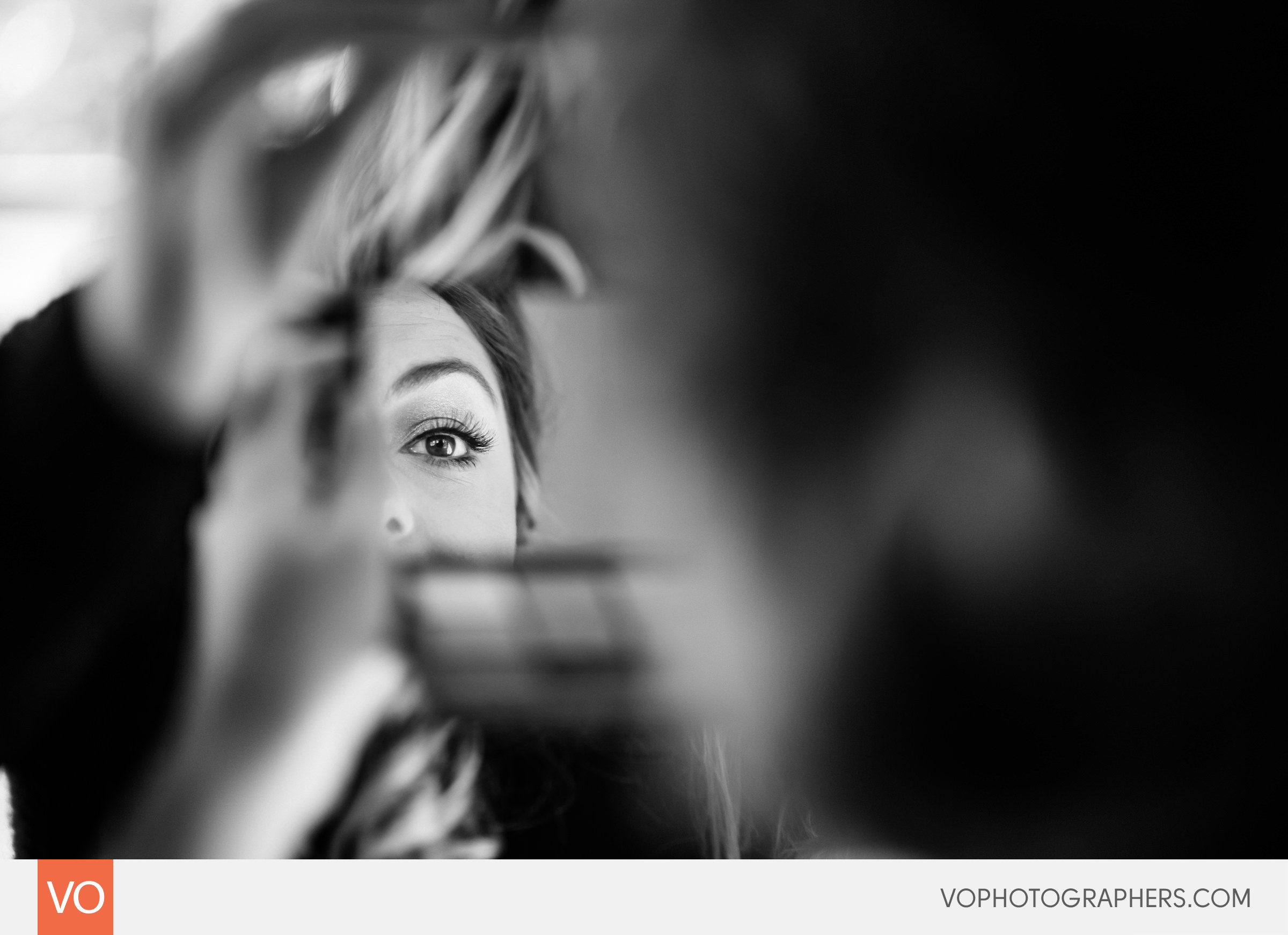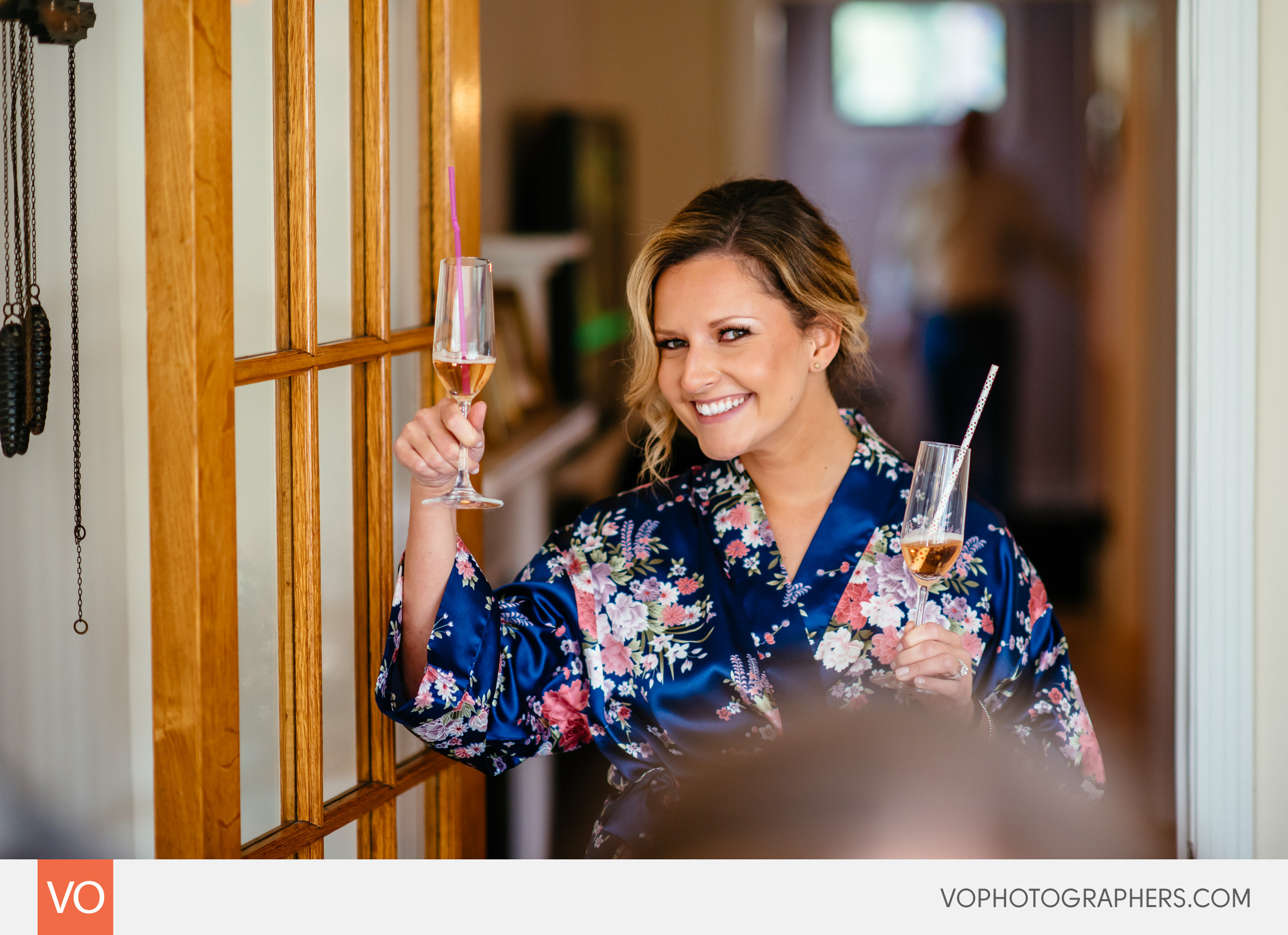 We know this bridesmaid from somewhere =). One of our past brides.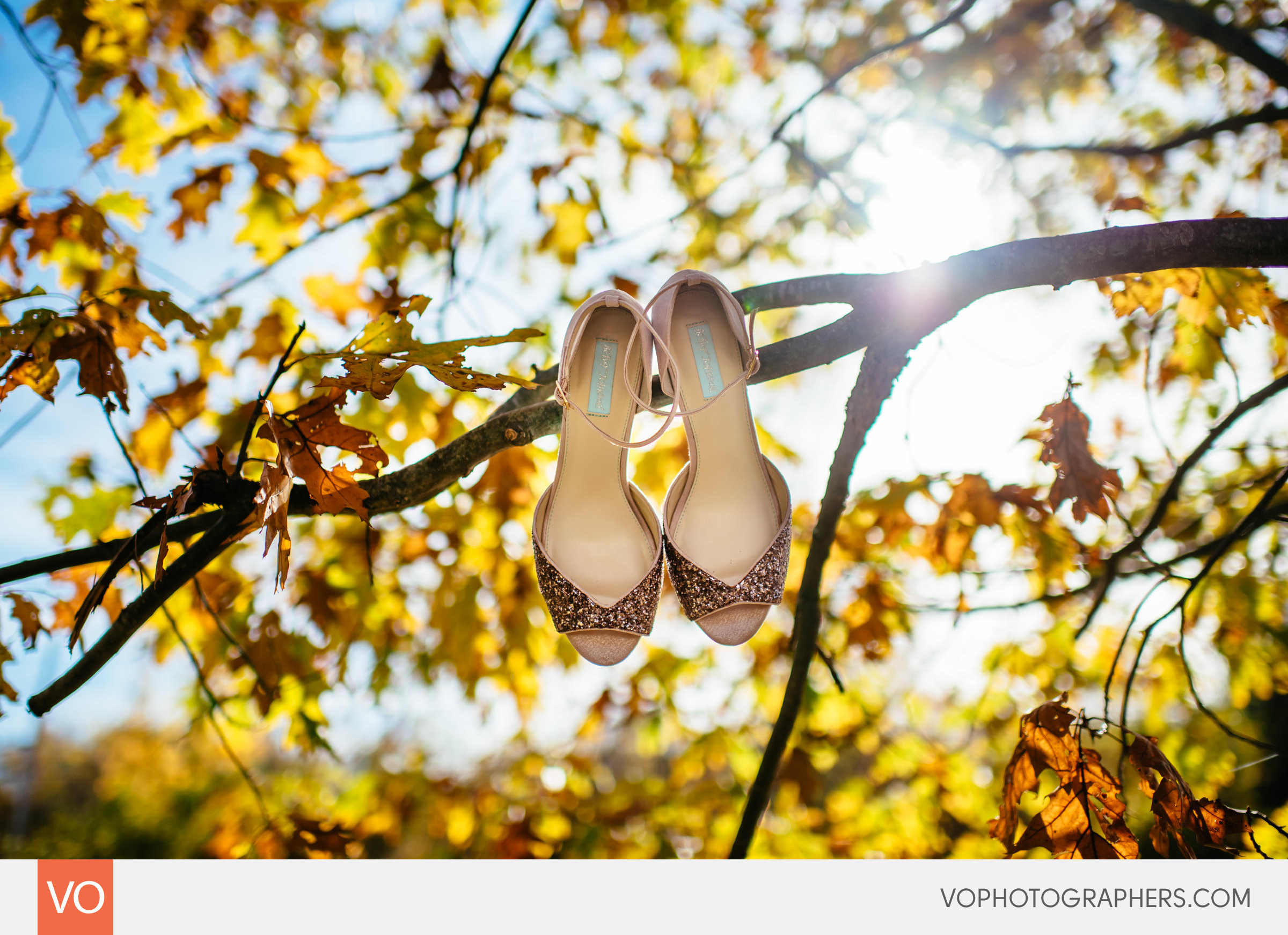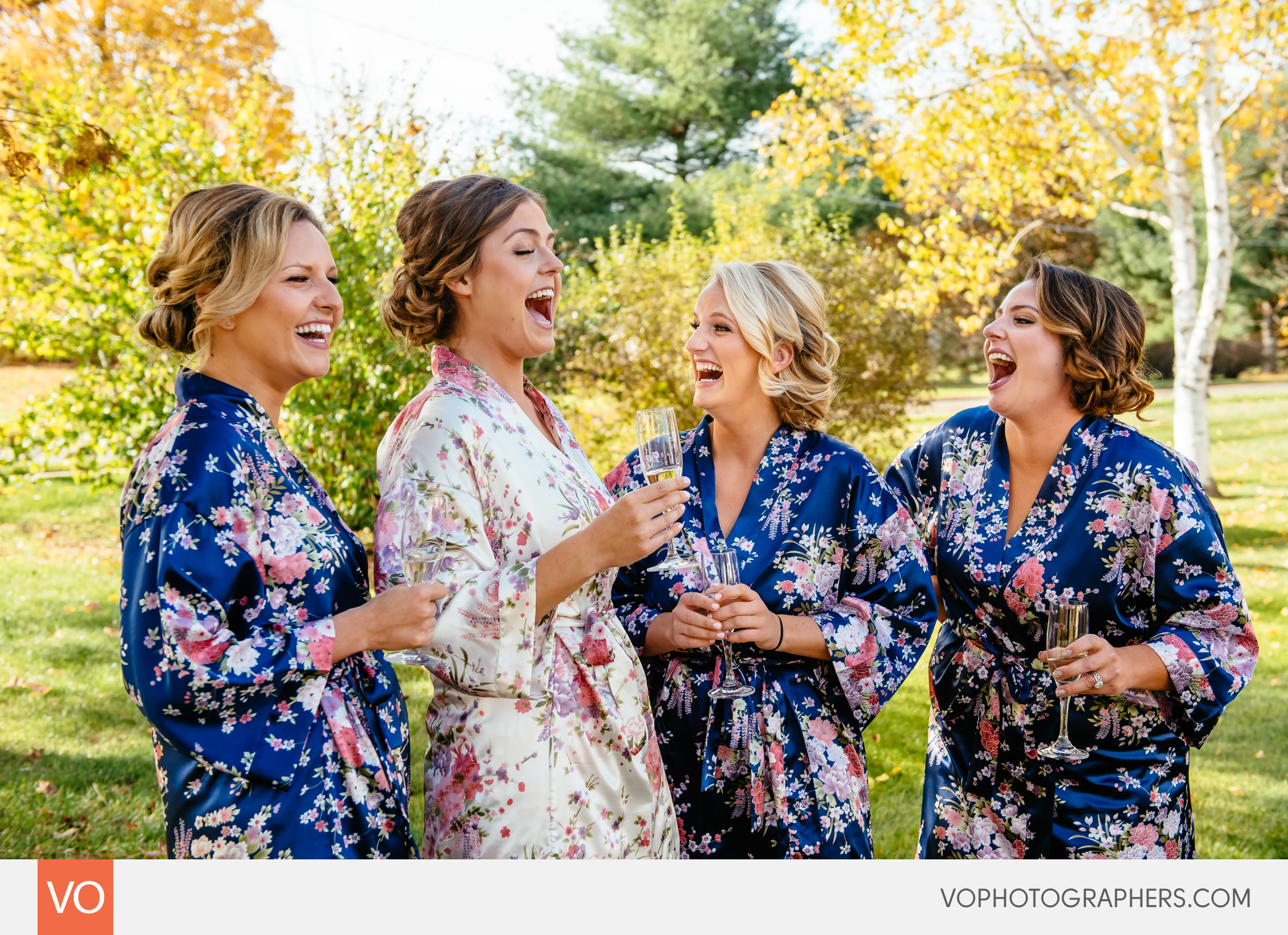 Bridesmaids having way to much fun here =).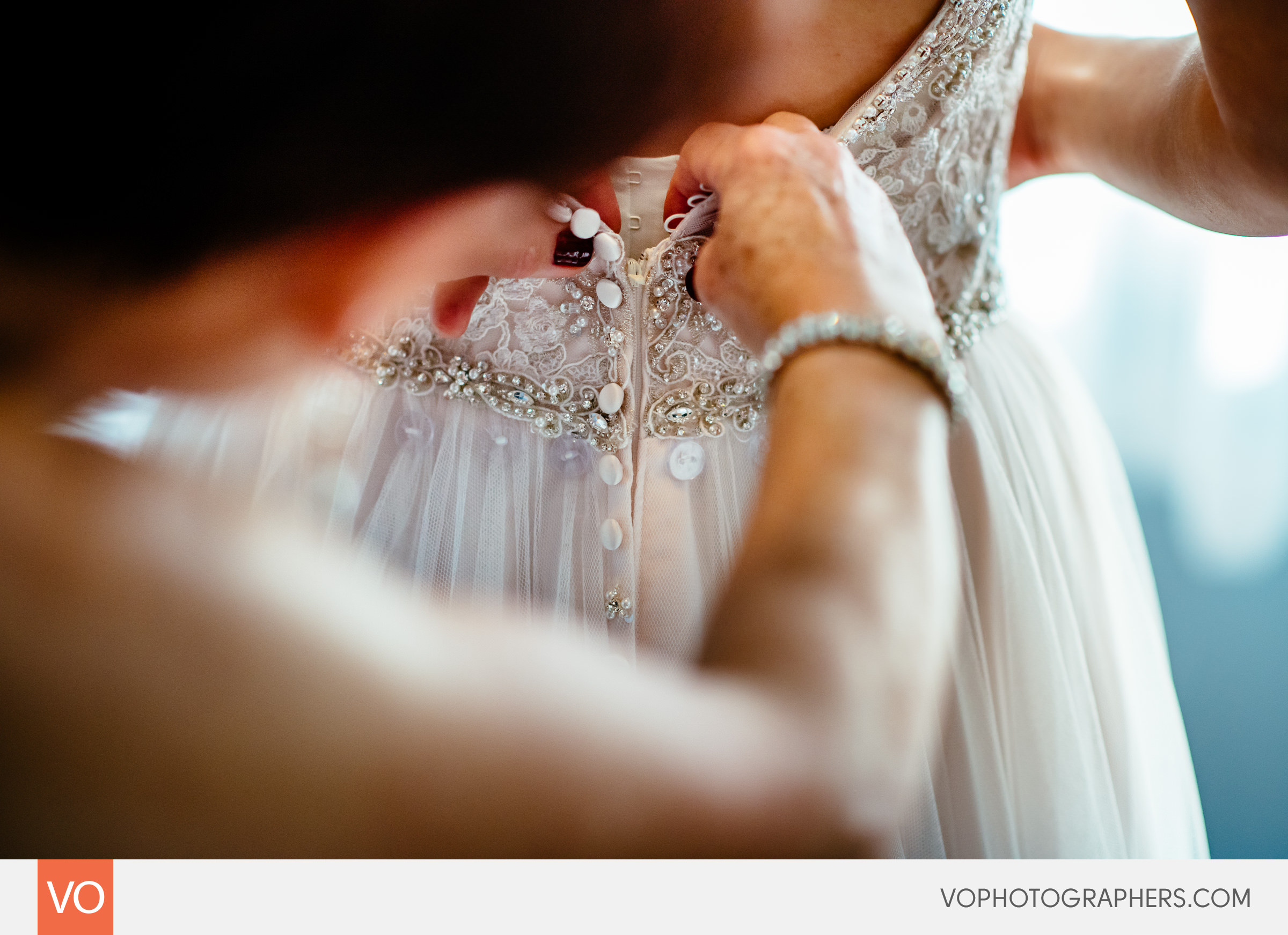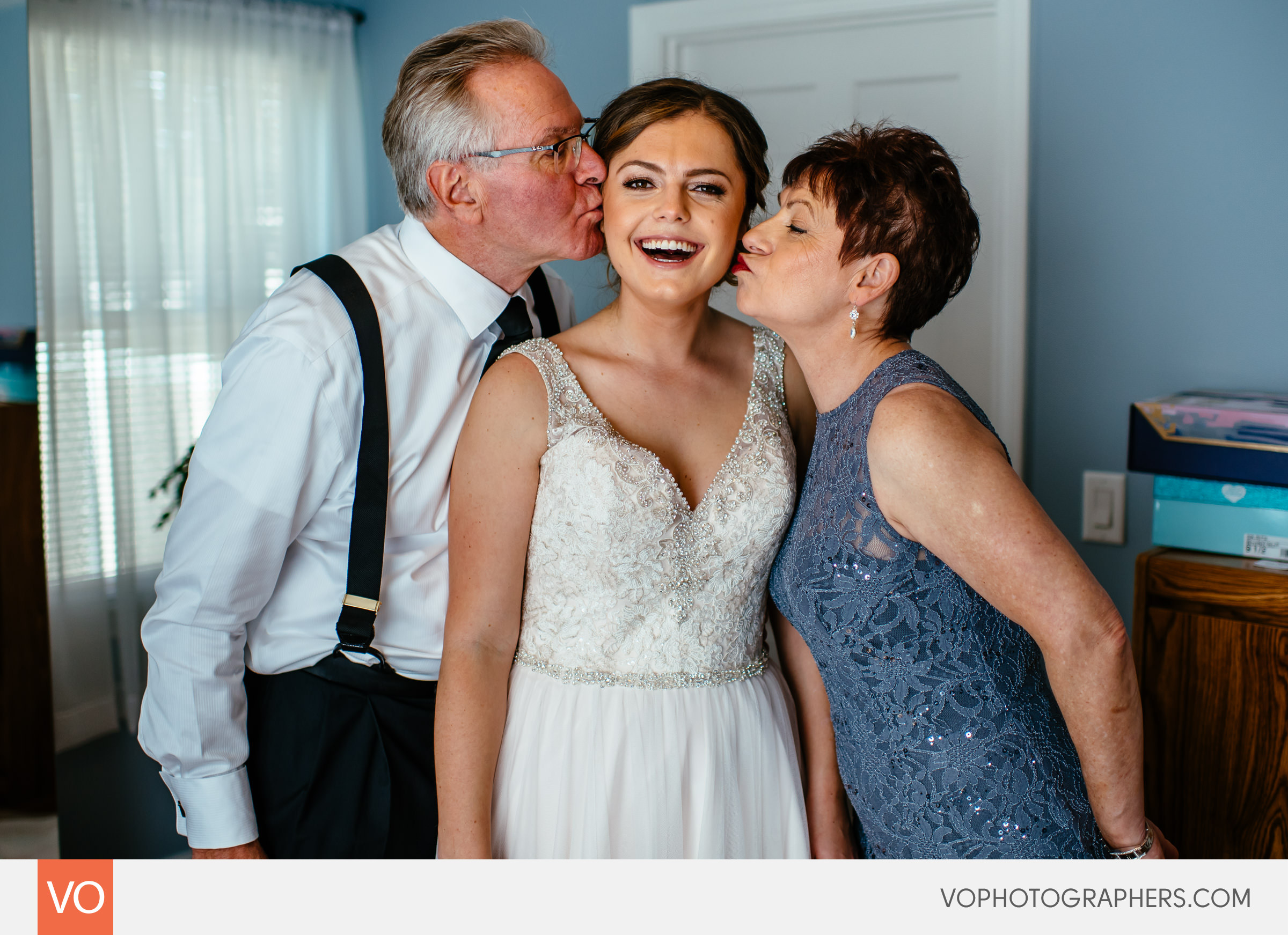 Mom and Dad smooch and it's almost ceremony time.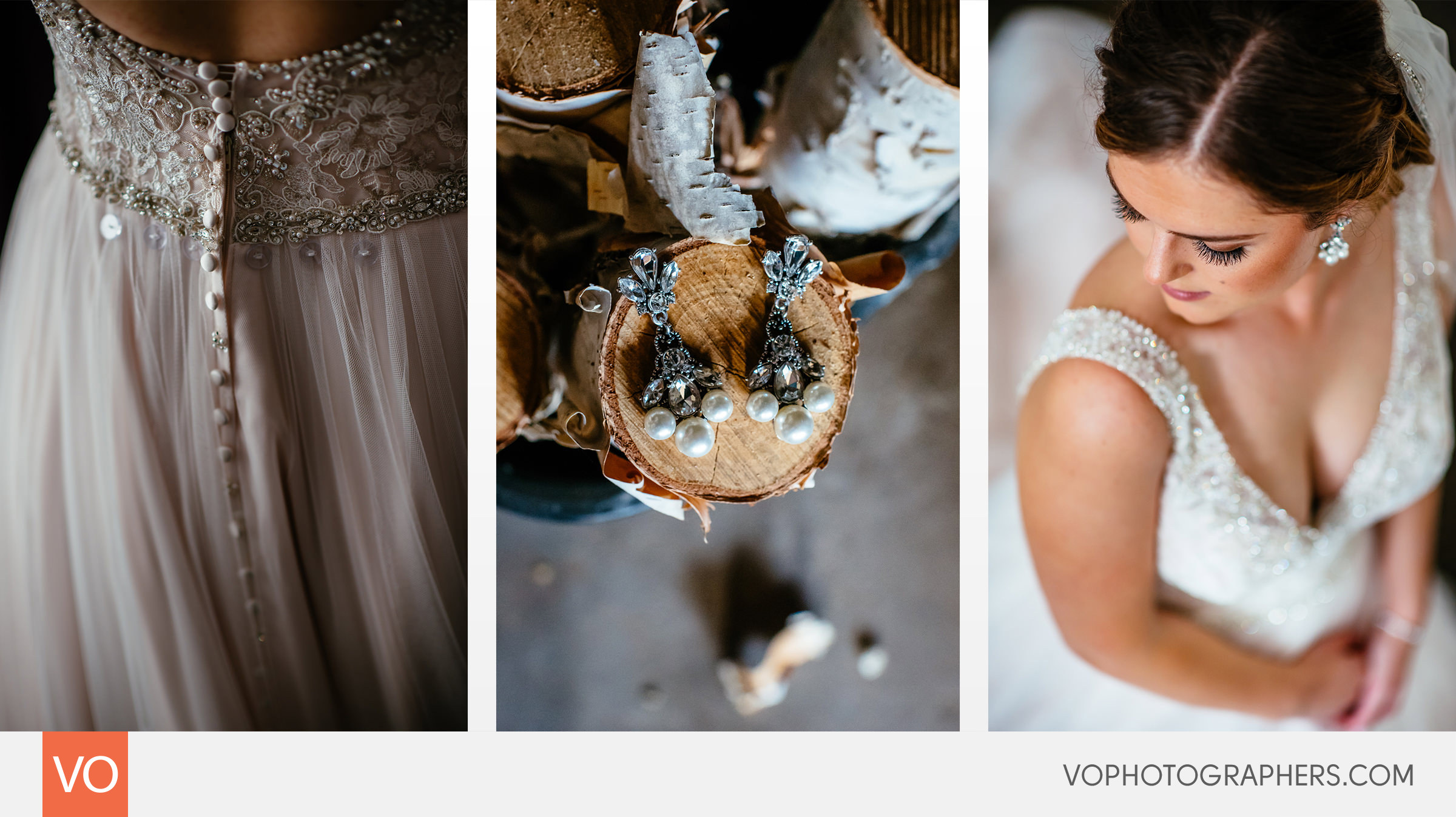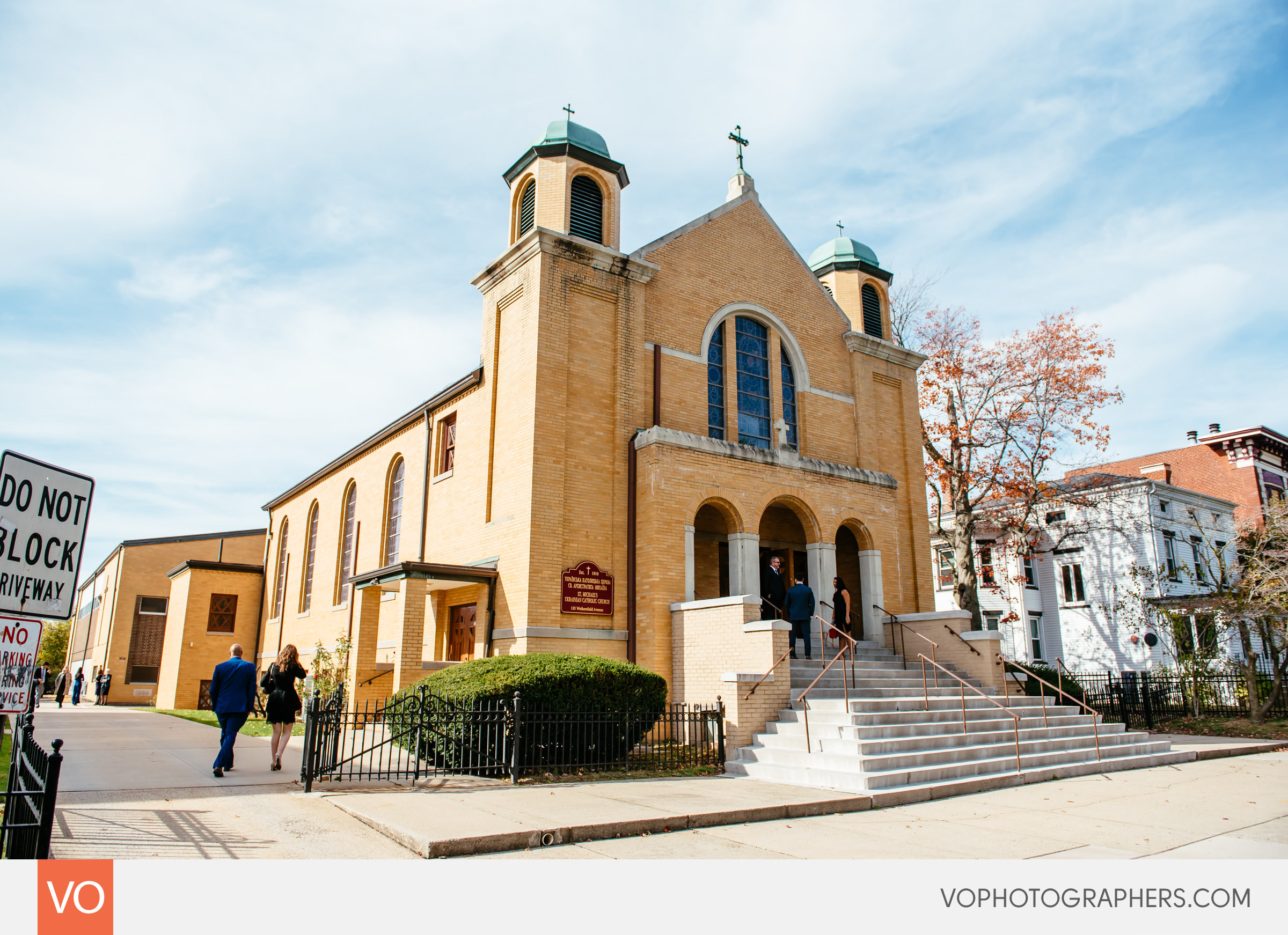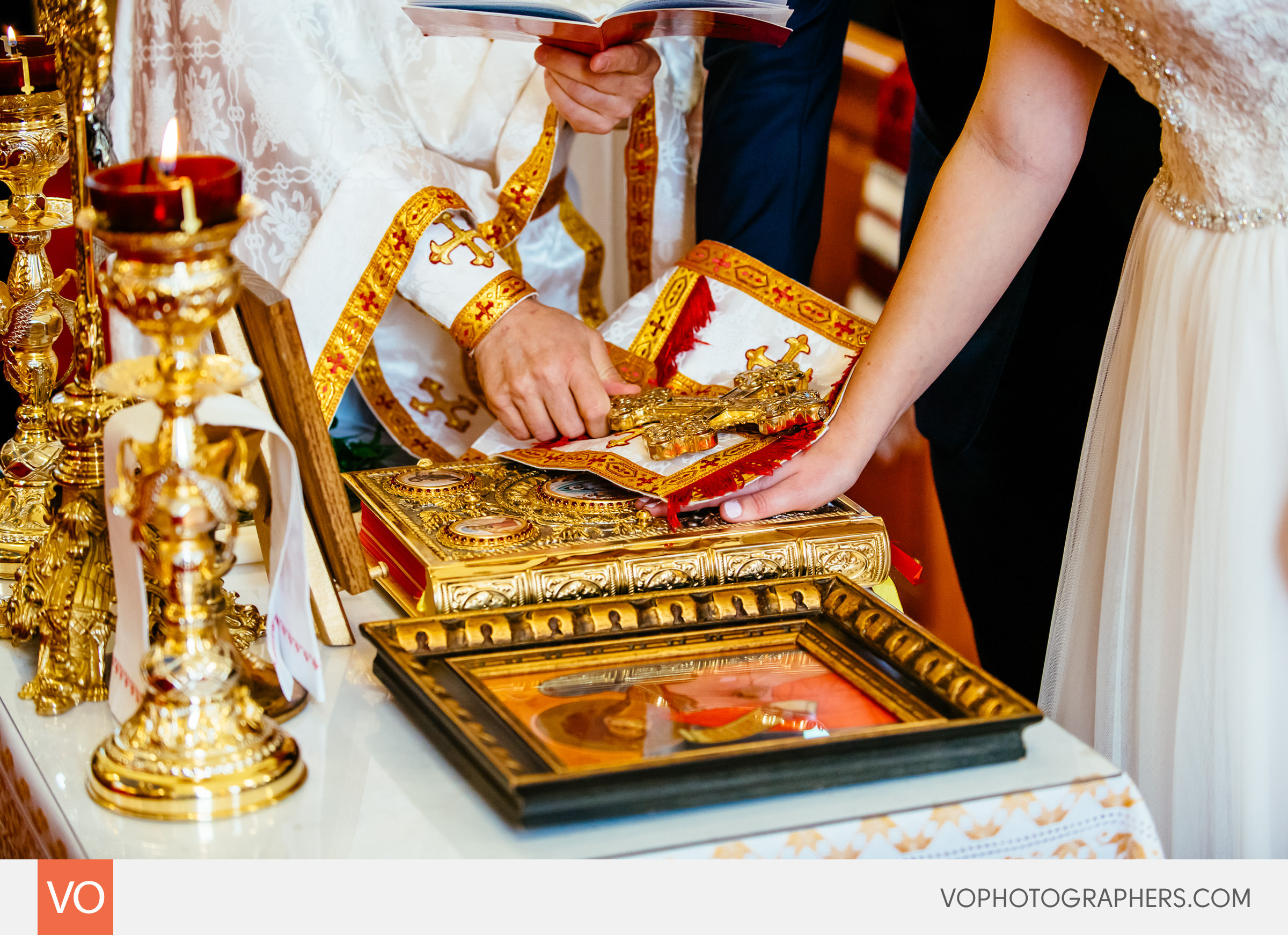 Wedding ceremony in progress at an amazing St. Michael's Ukrainian Catholic Church in Hartford, CT.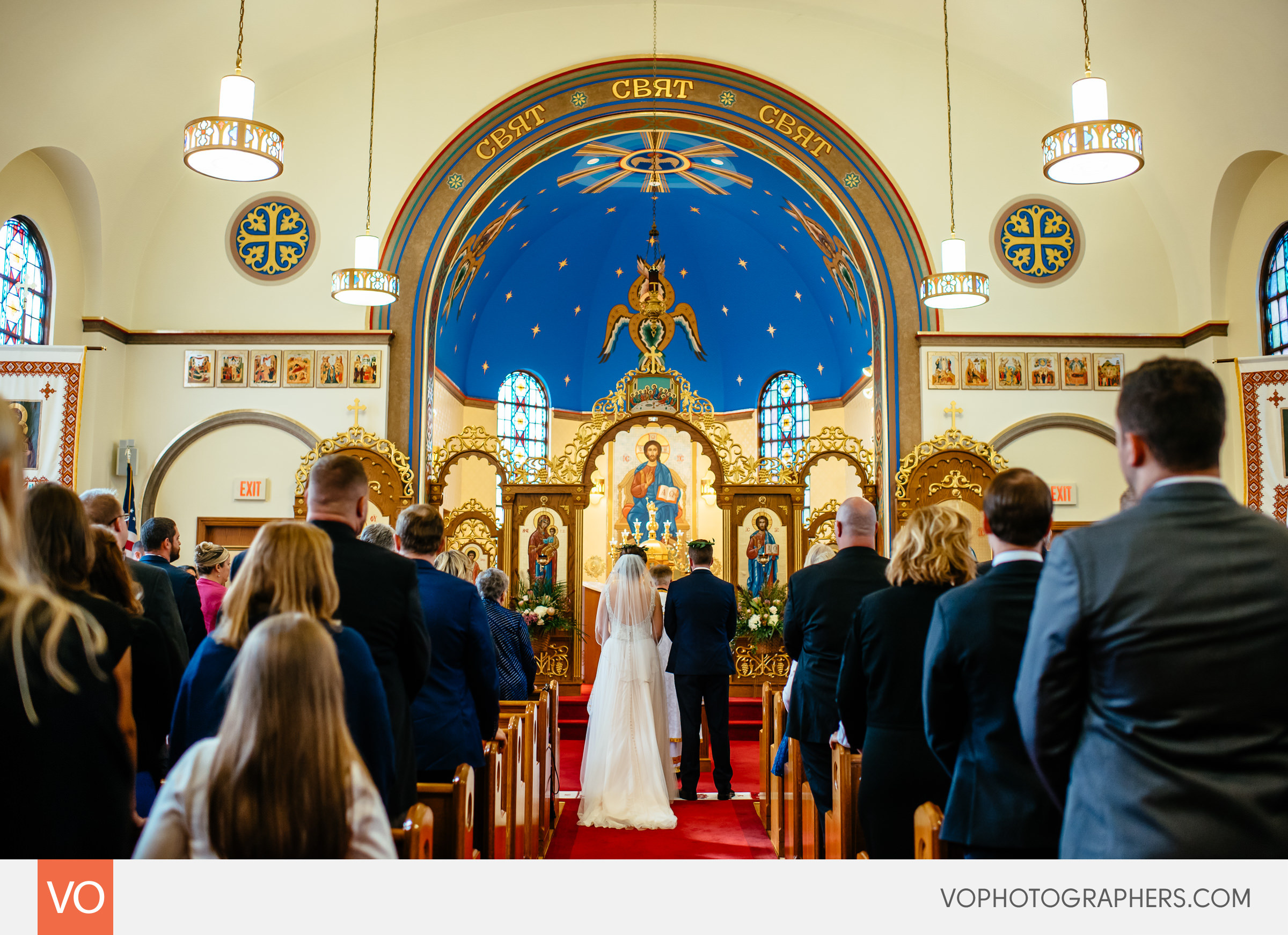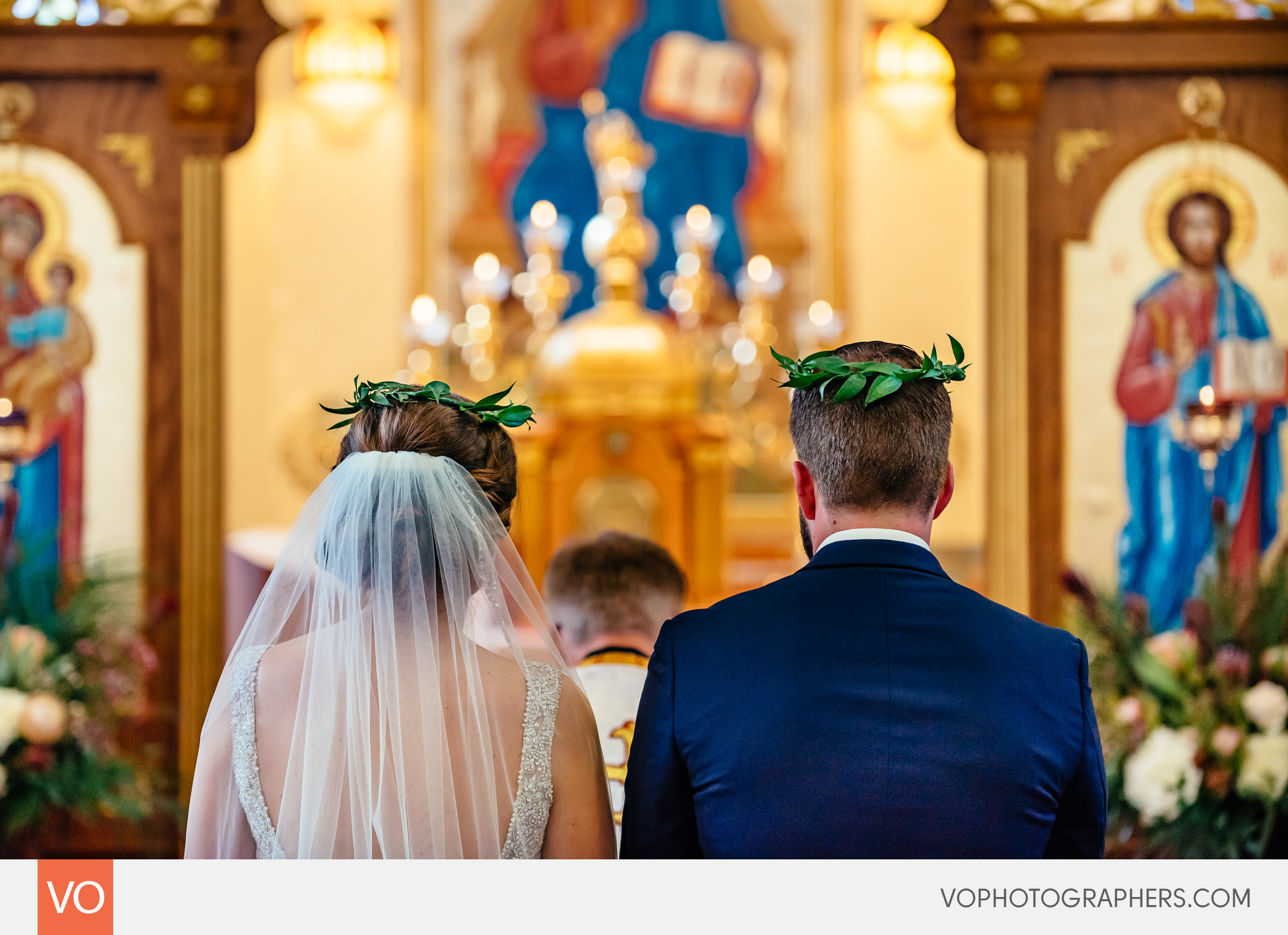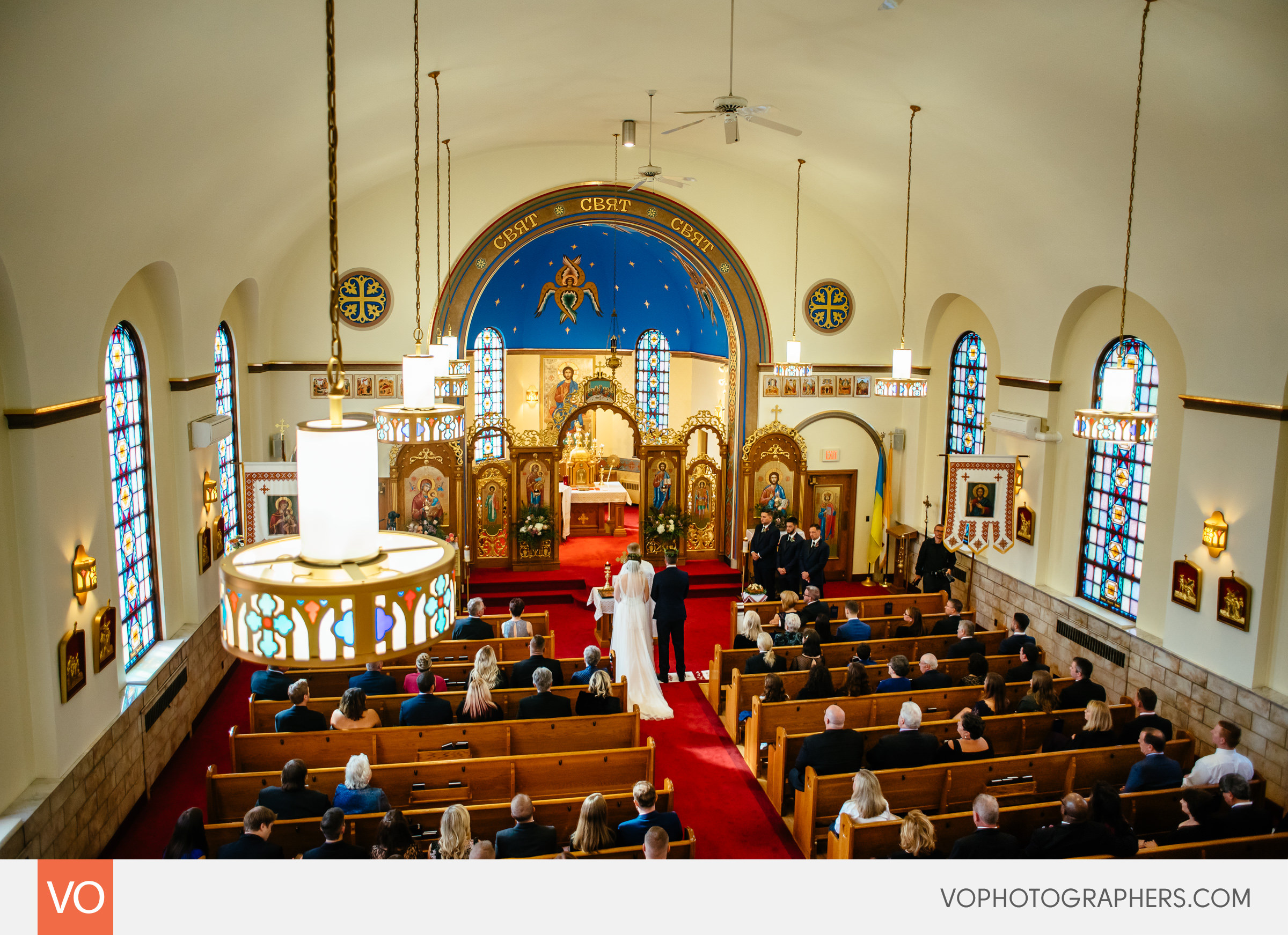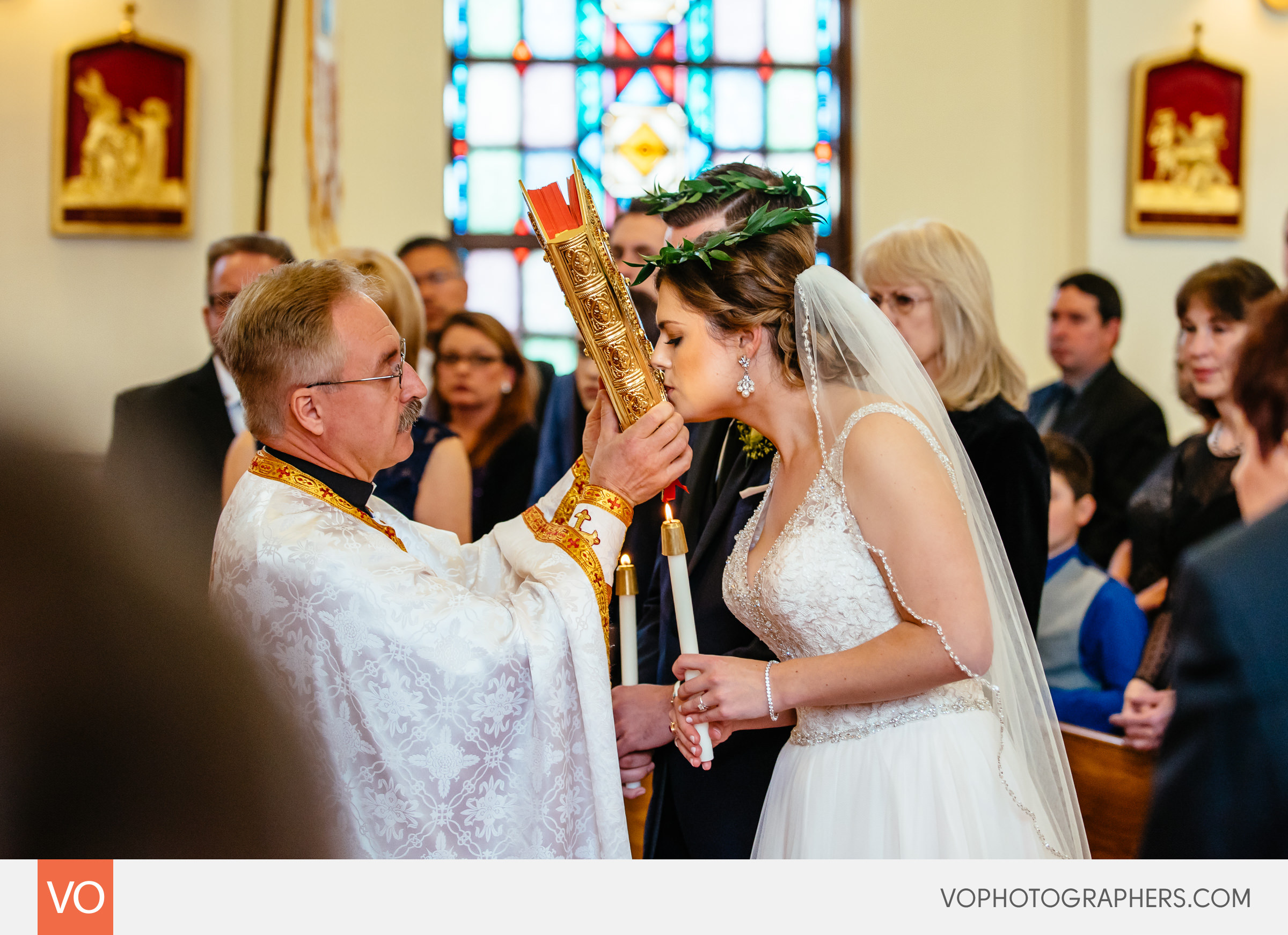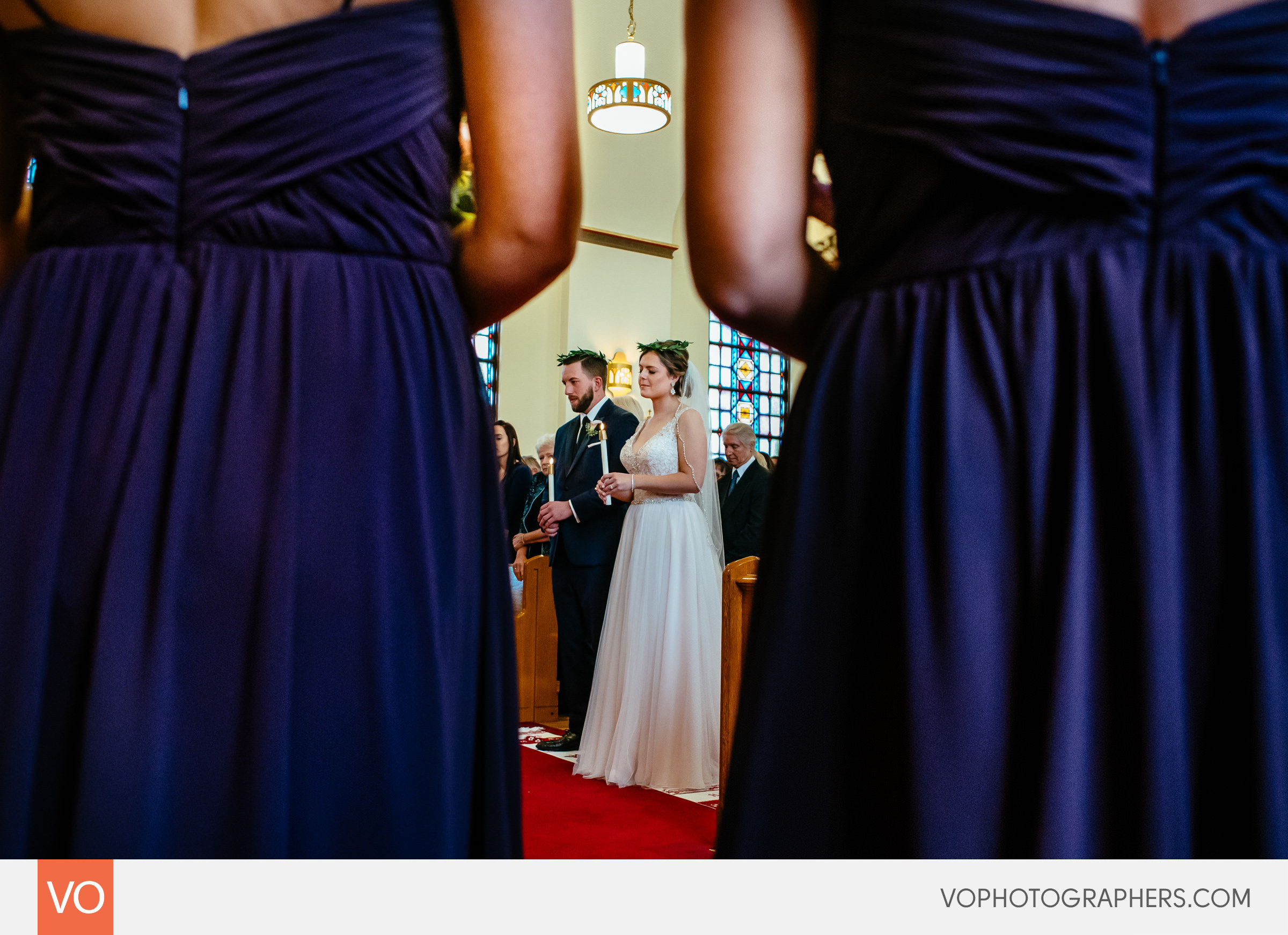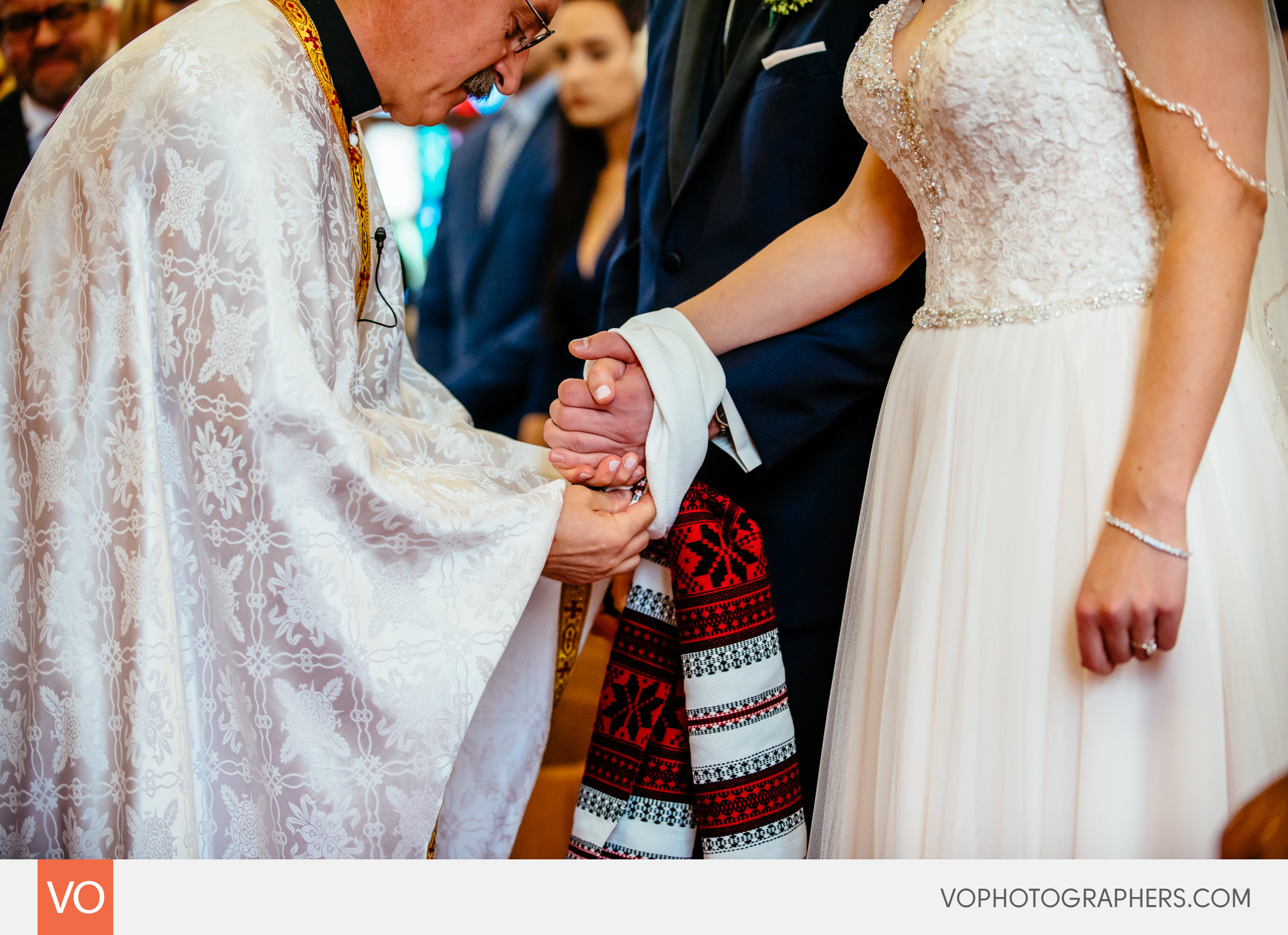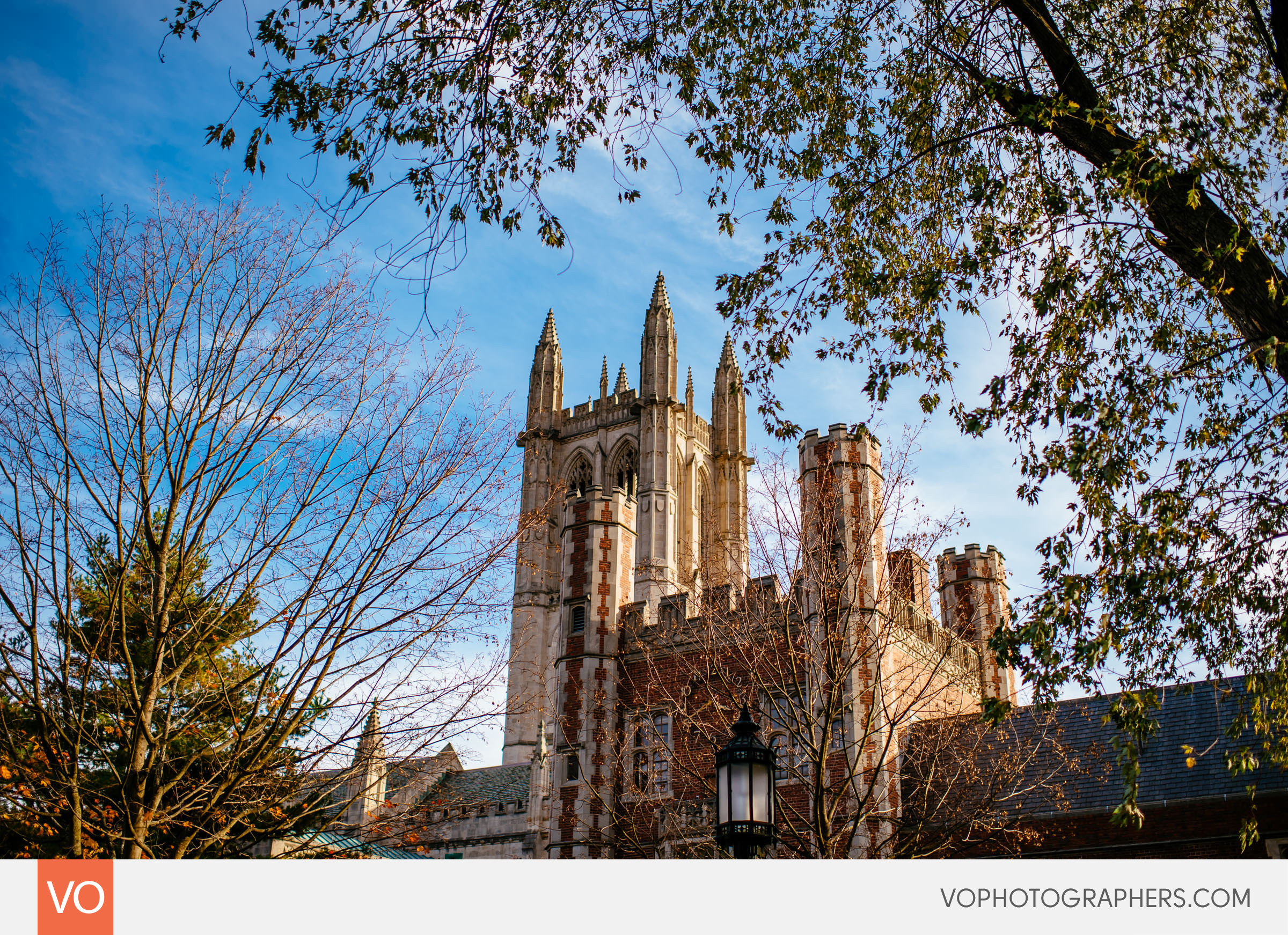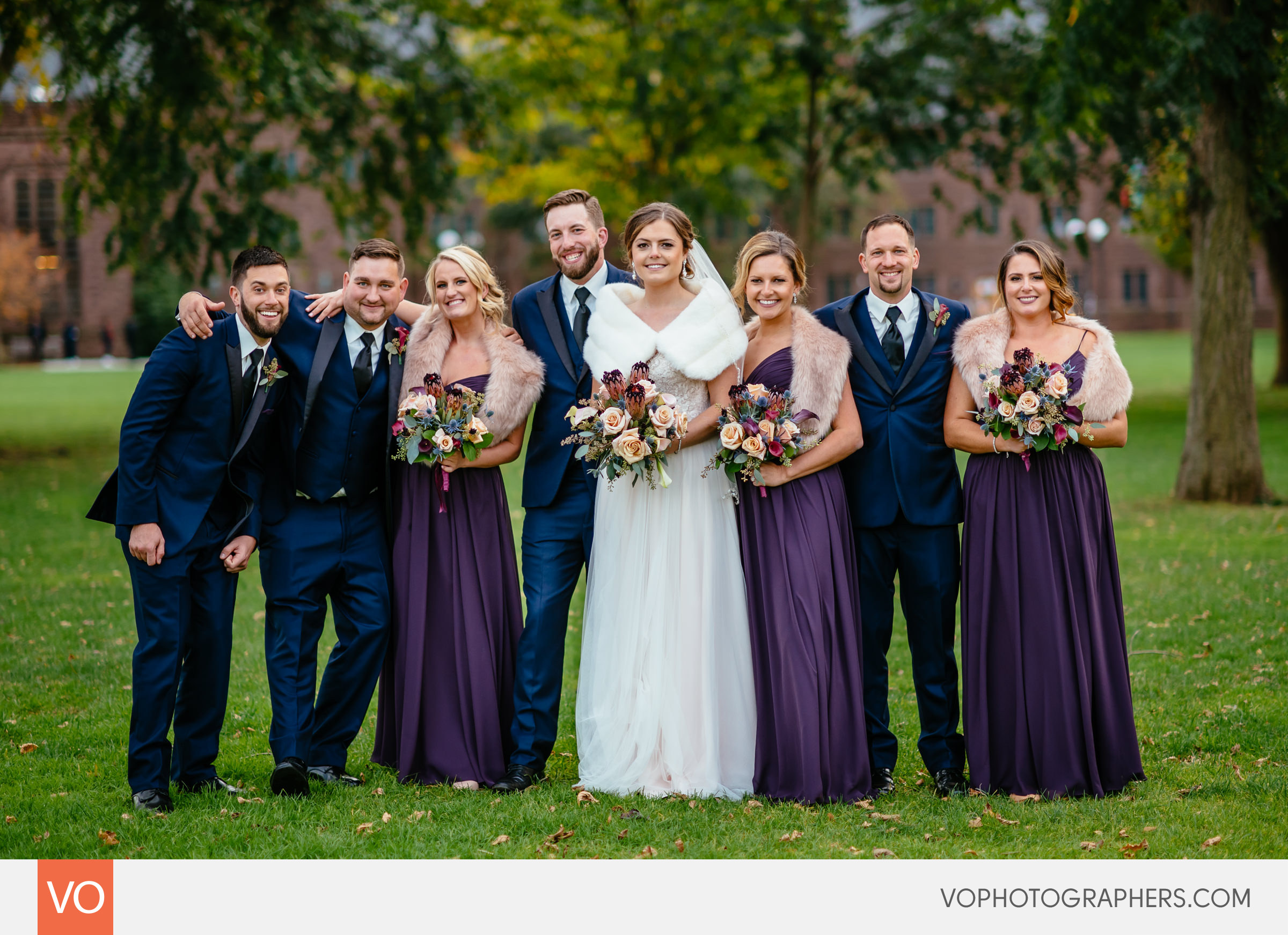 Wedding bridal party at Trinity College.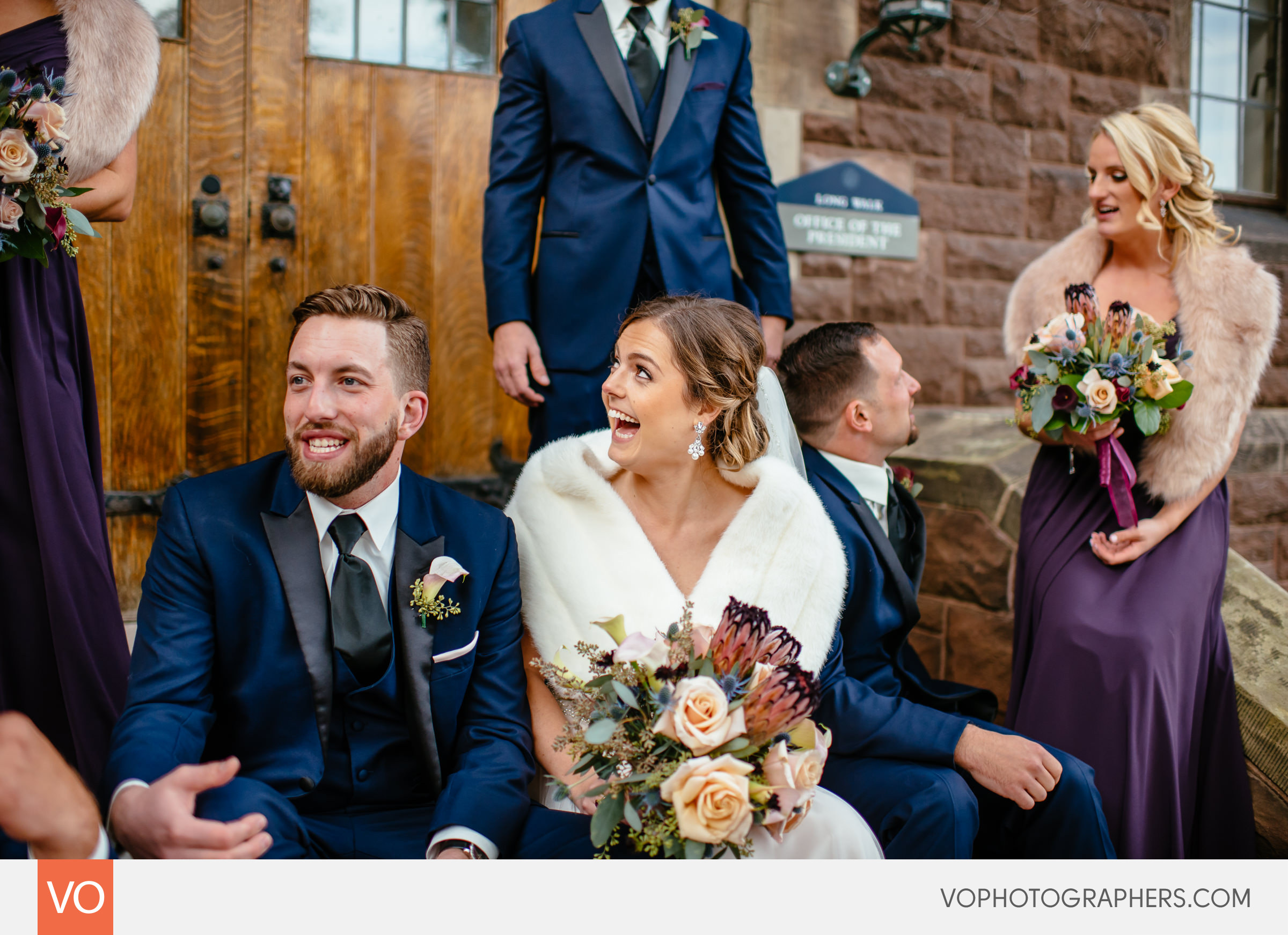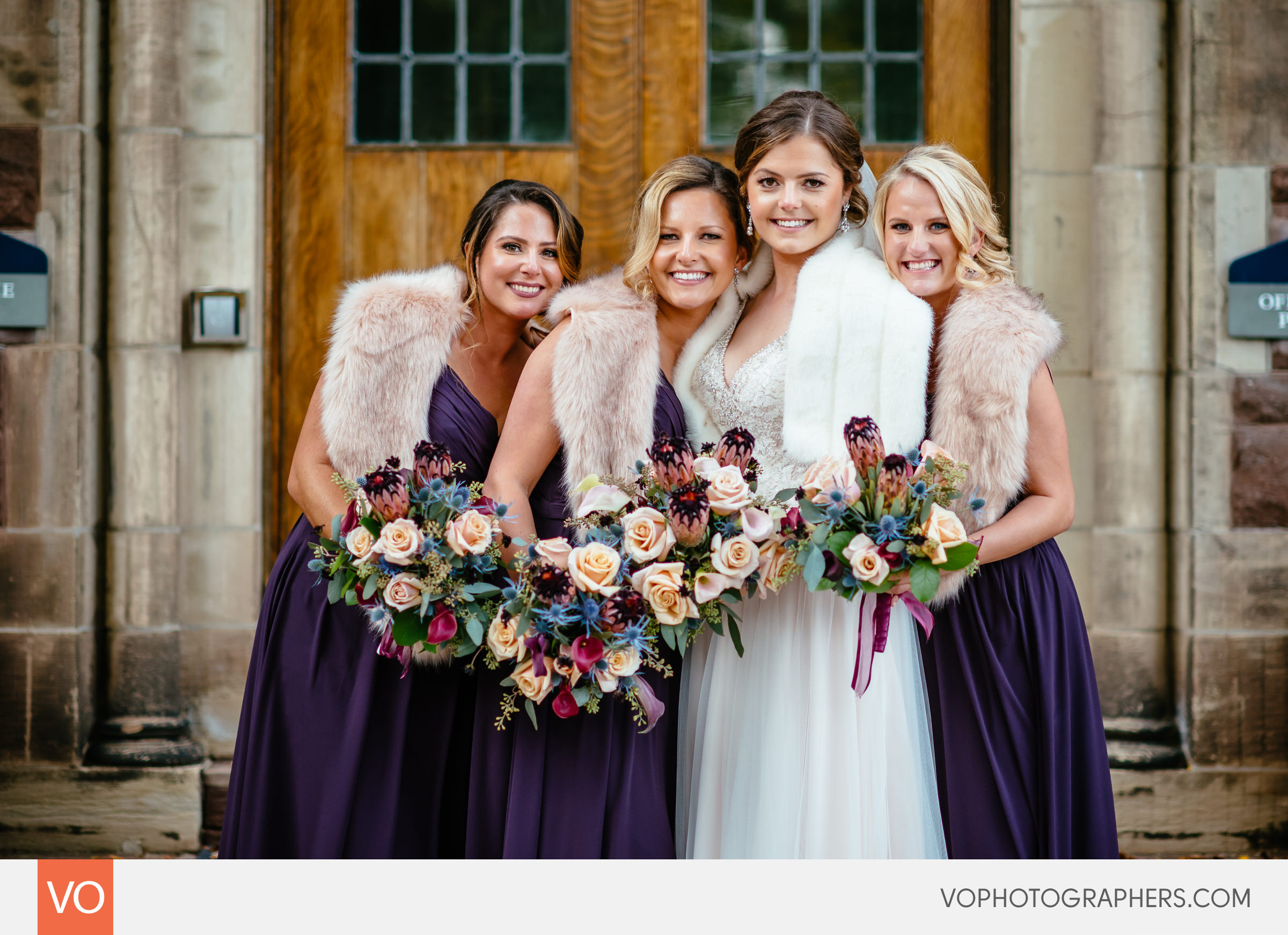 Bridesmaids and bride posing at Trinity College.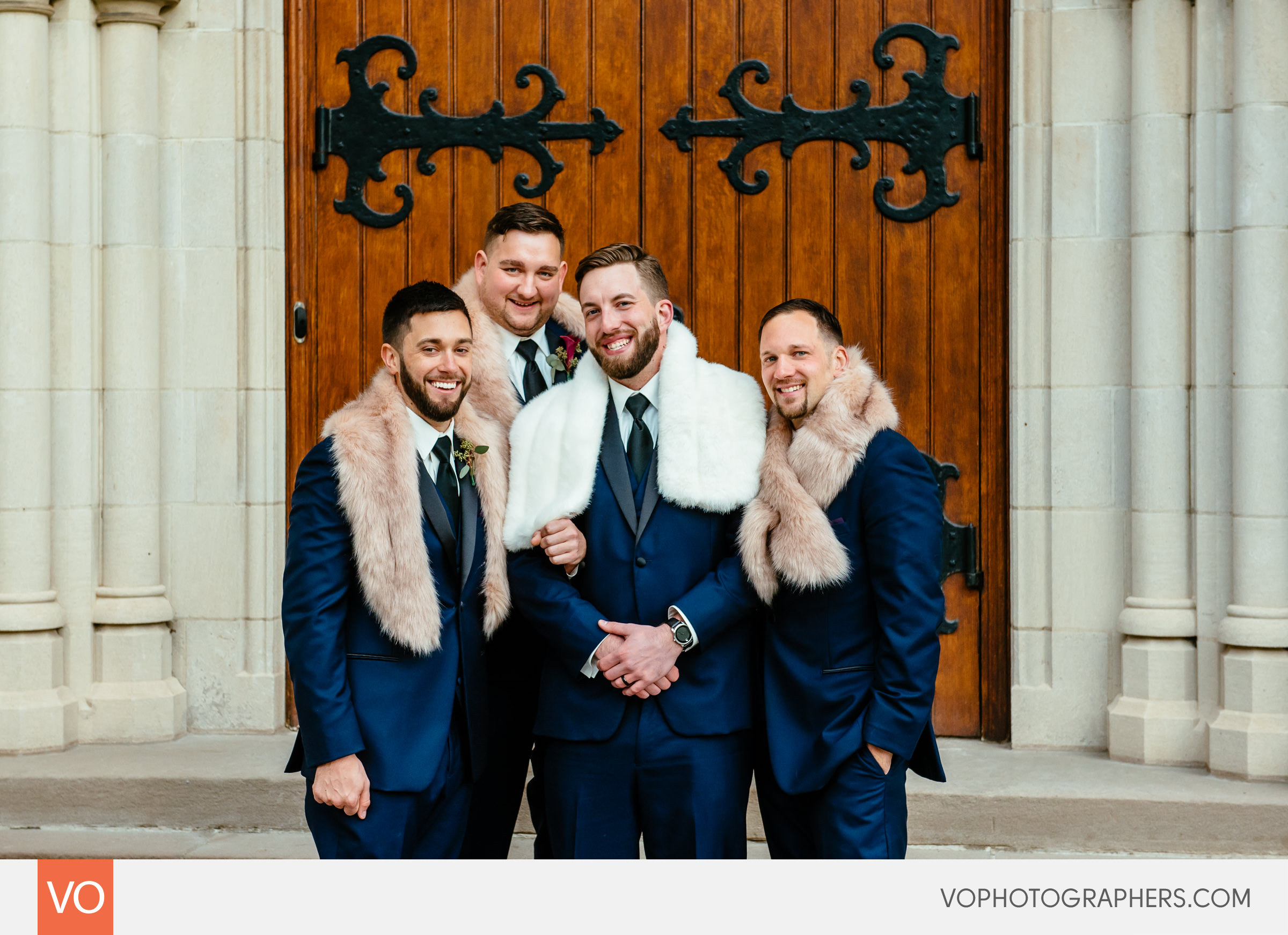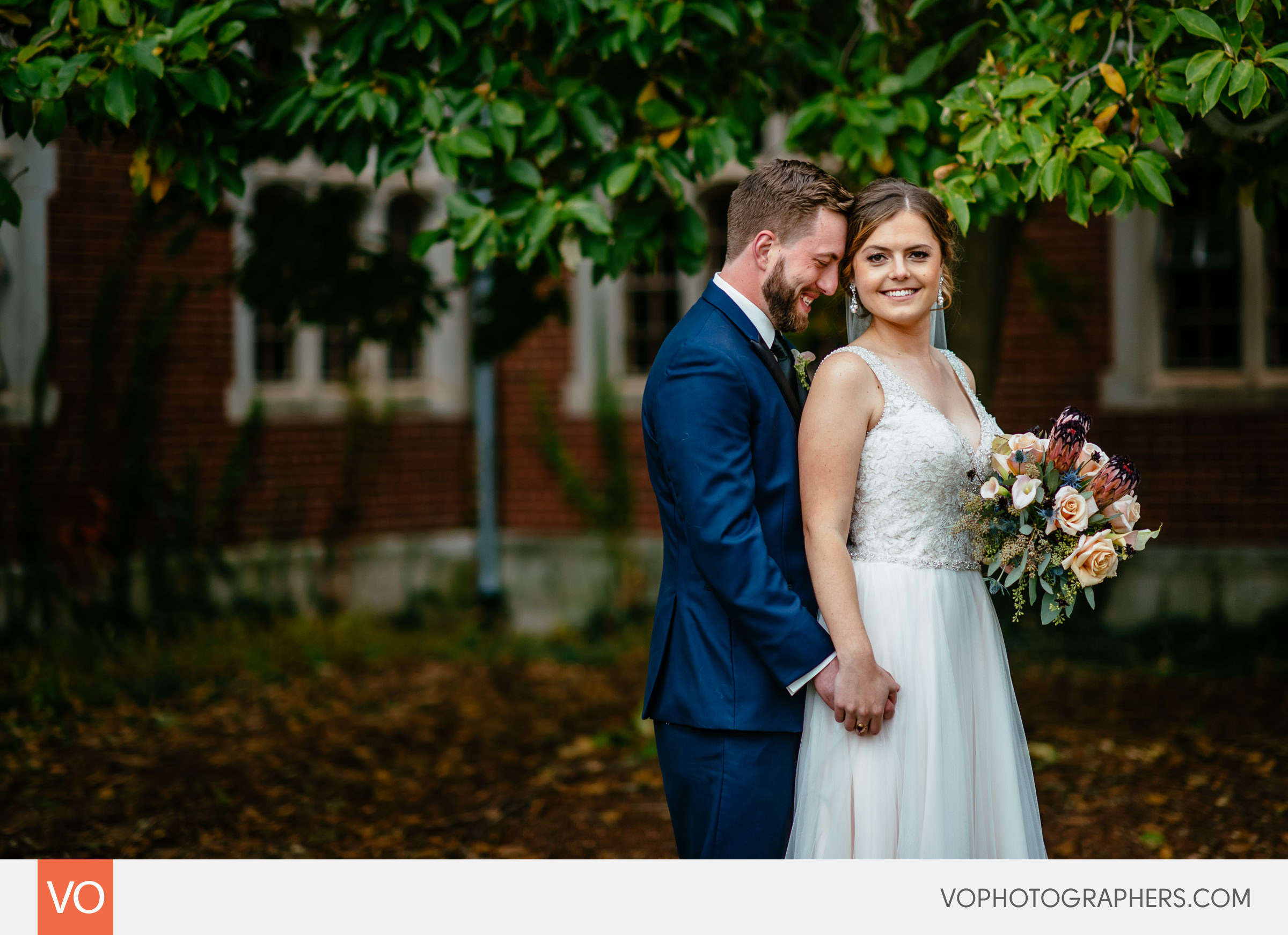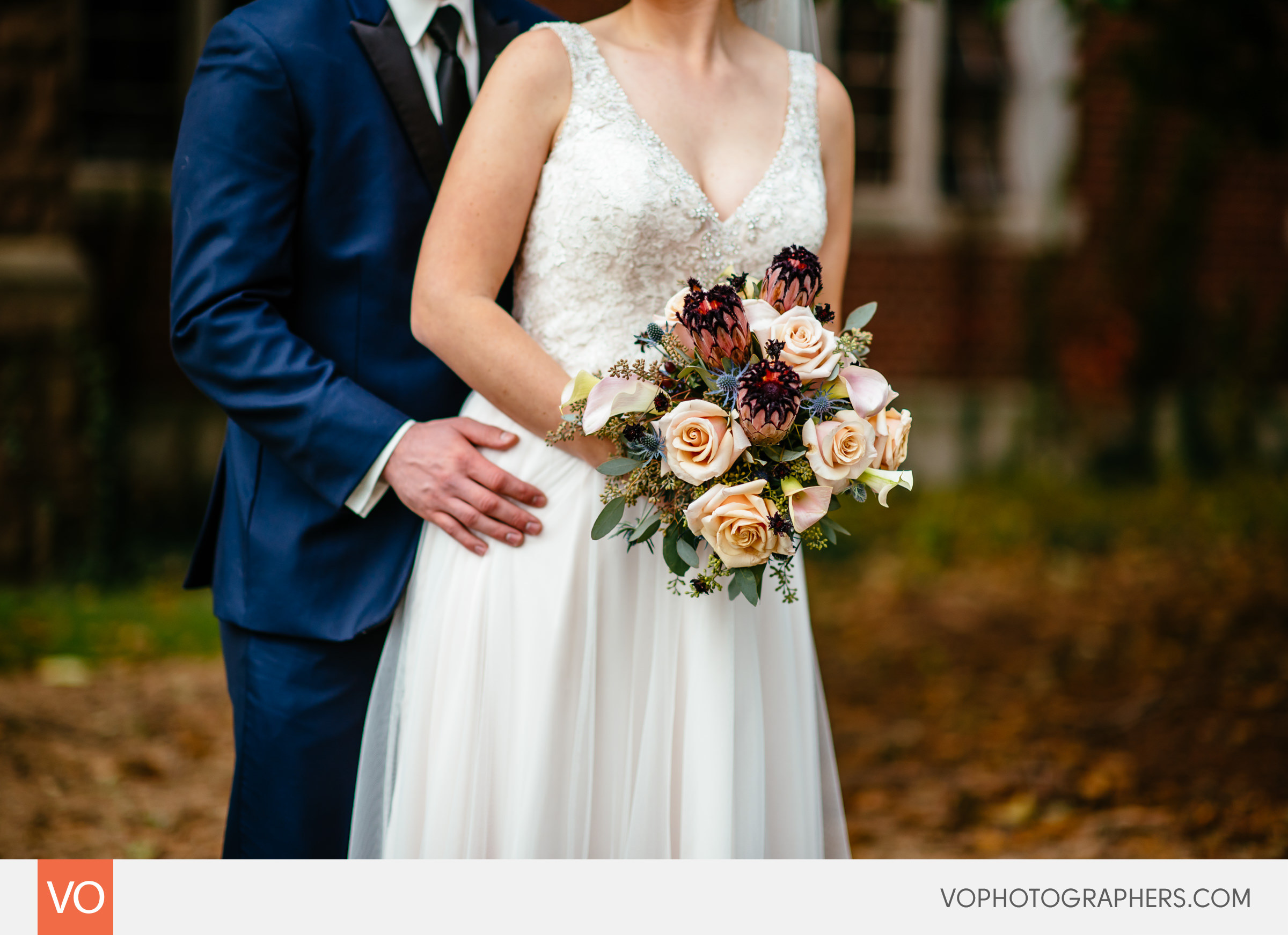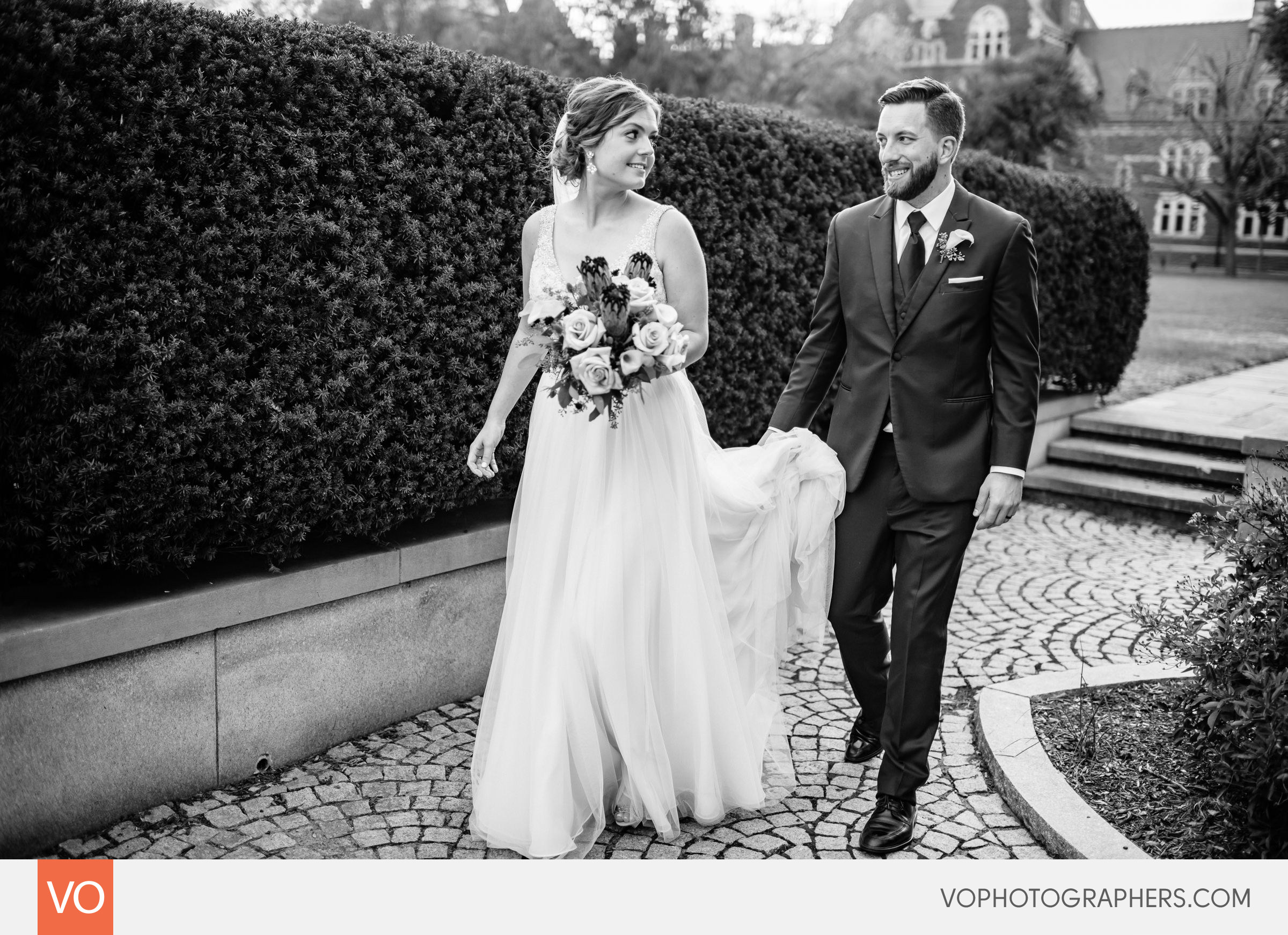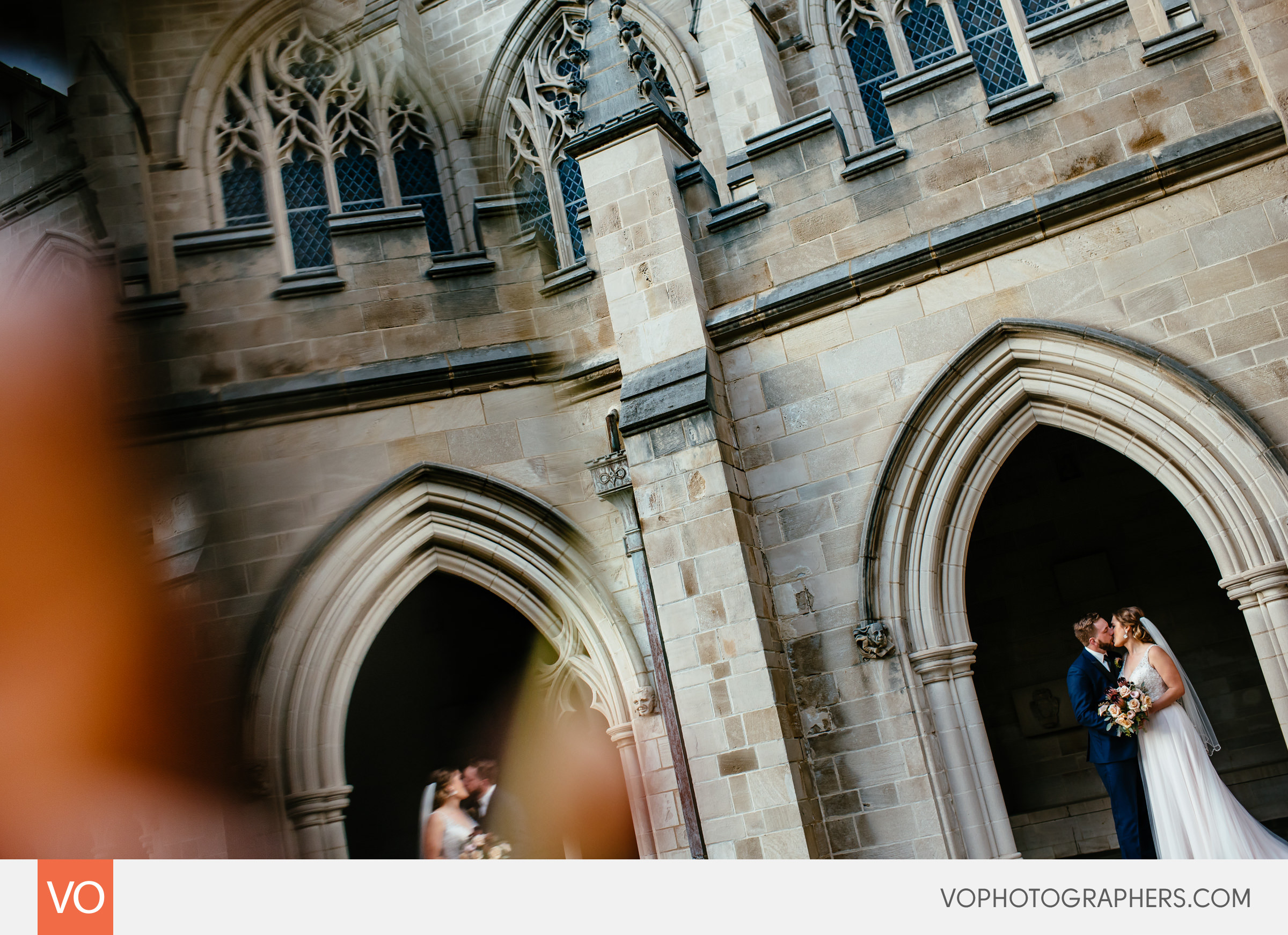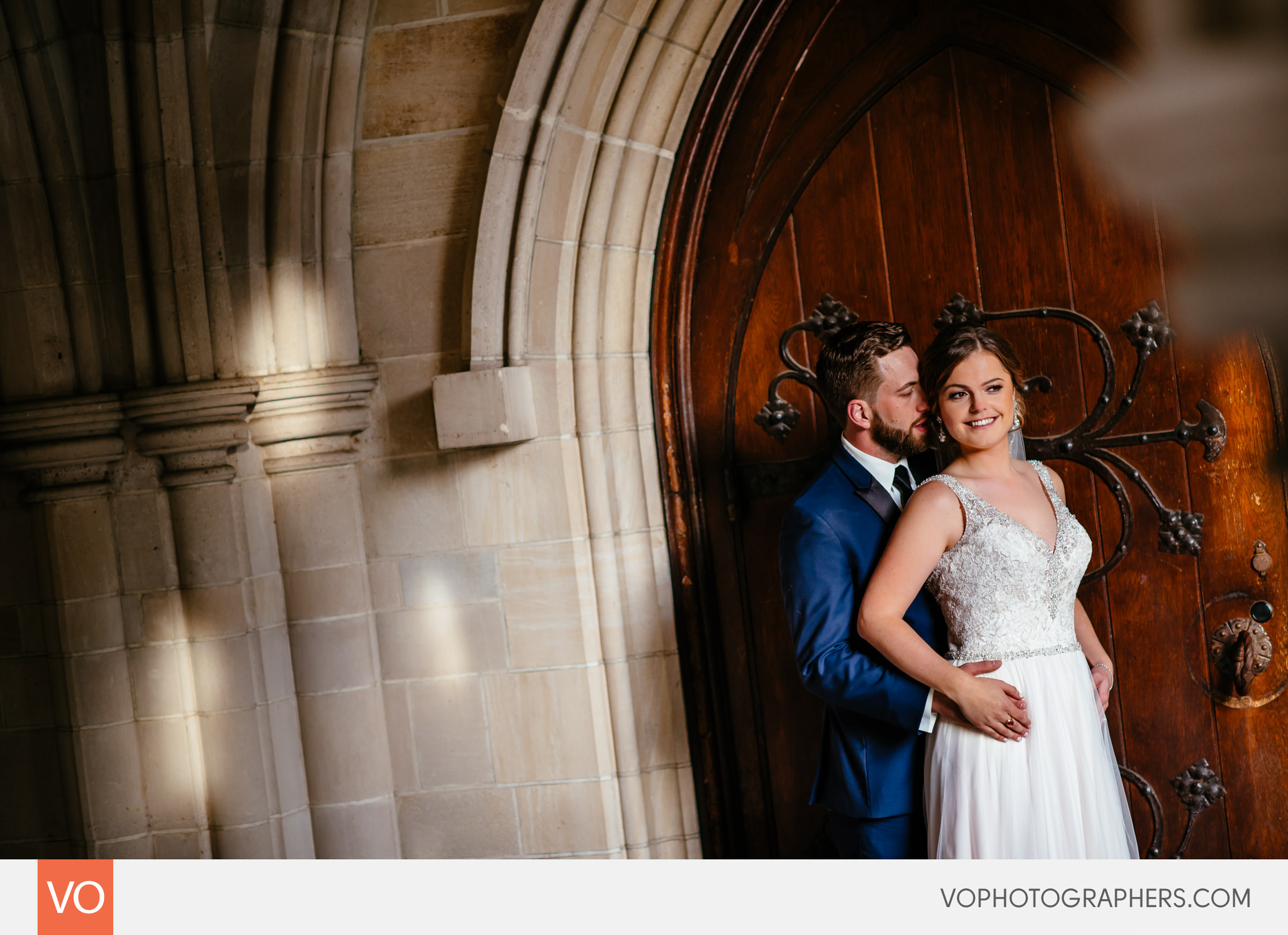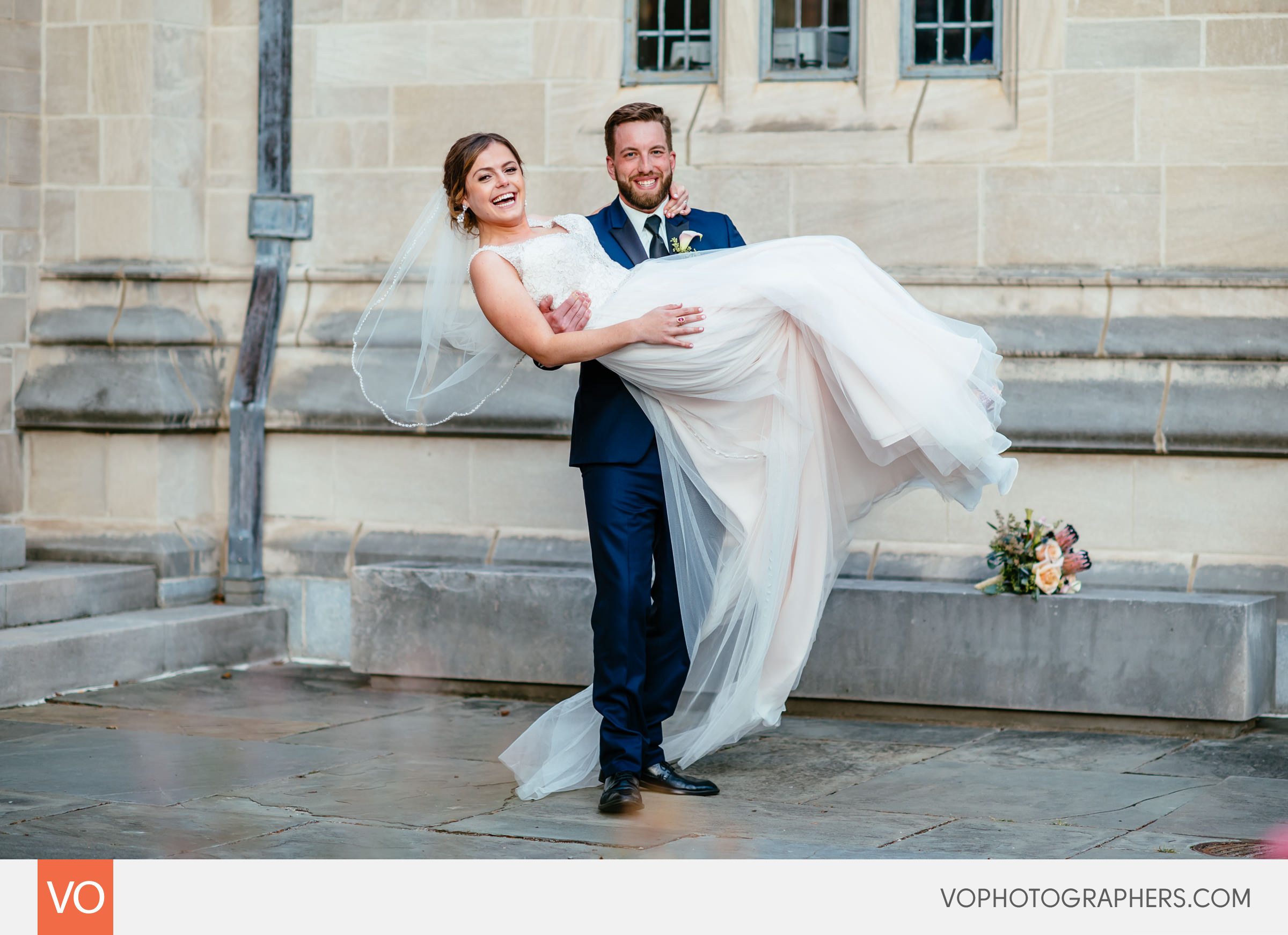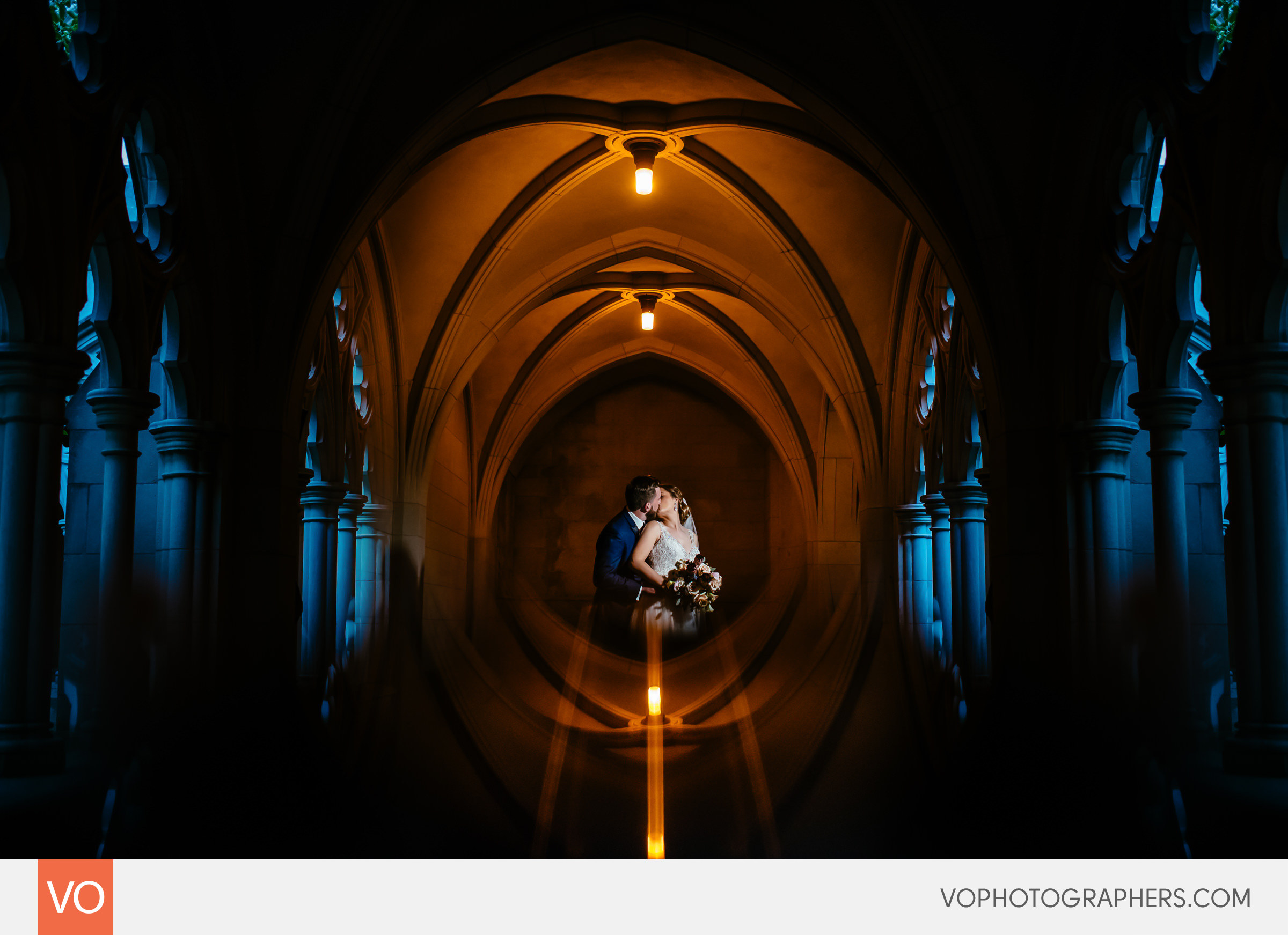 This is absolutely our favorite shot from this wedding =D. We're so amazing lol =).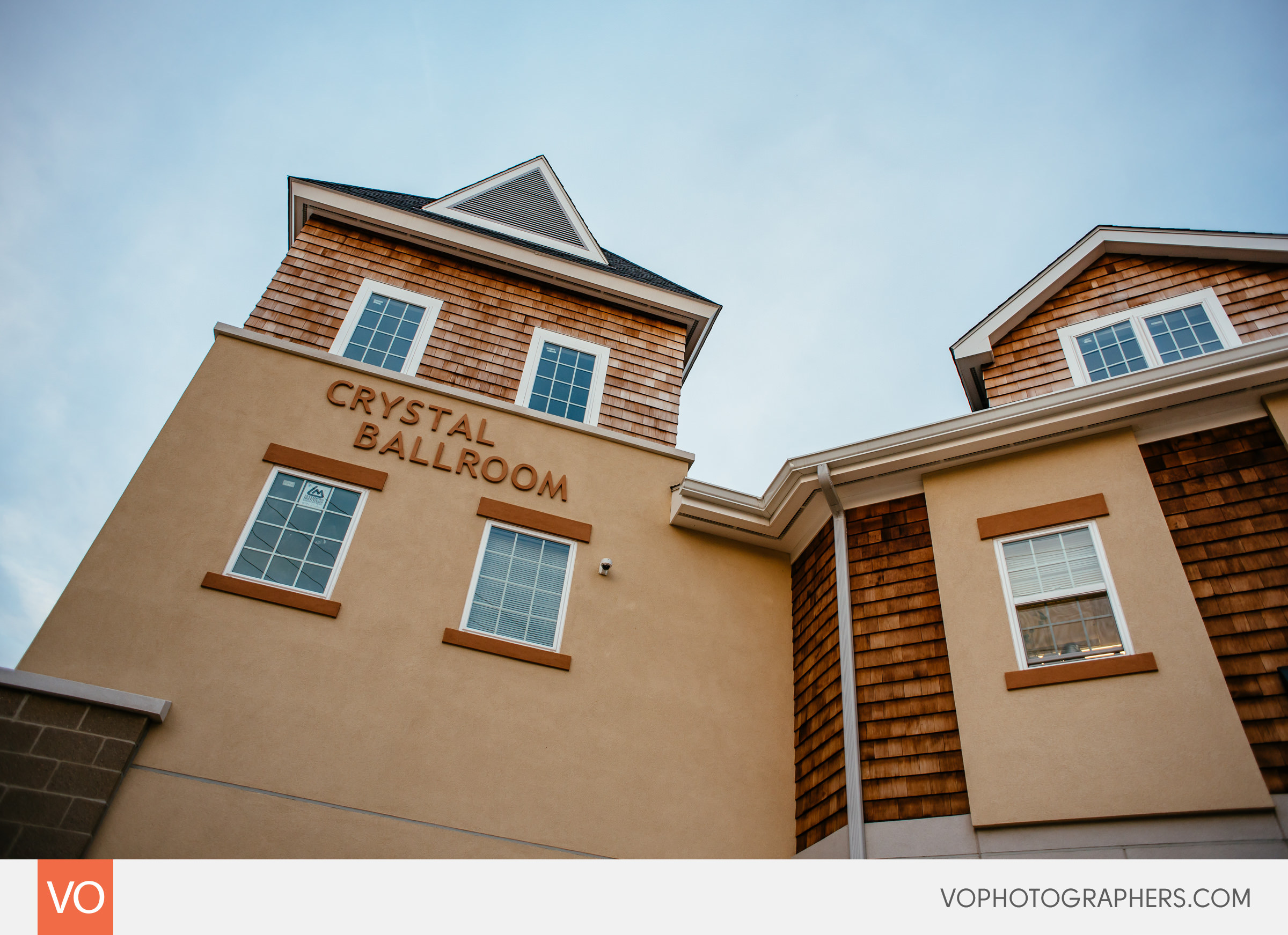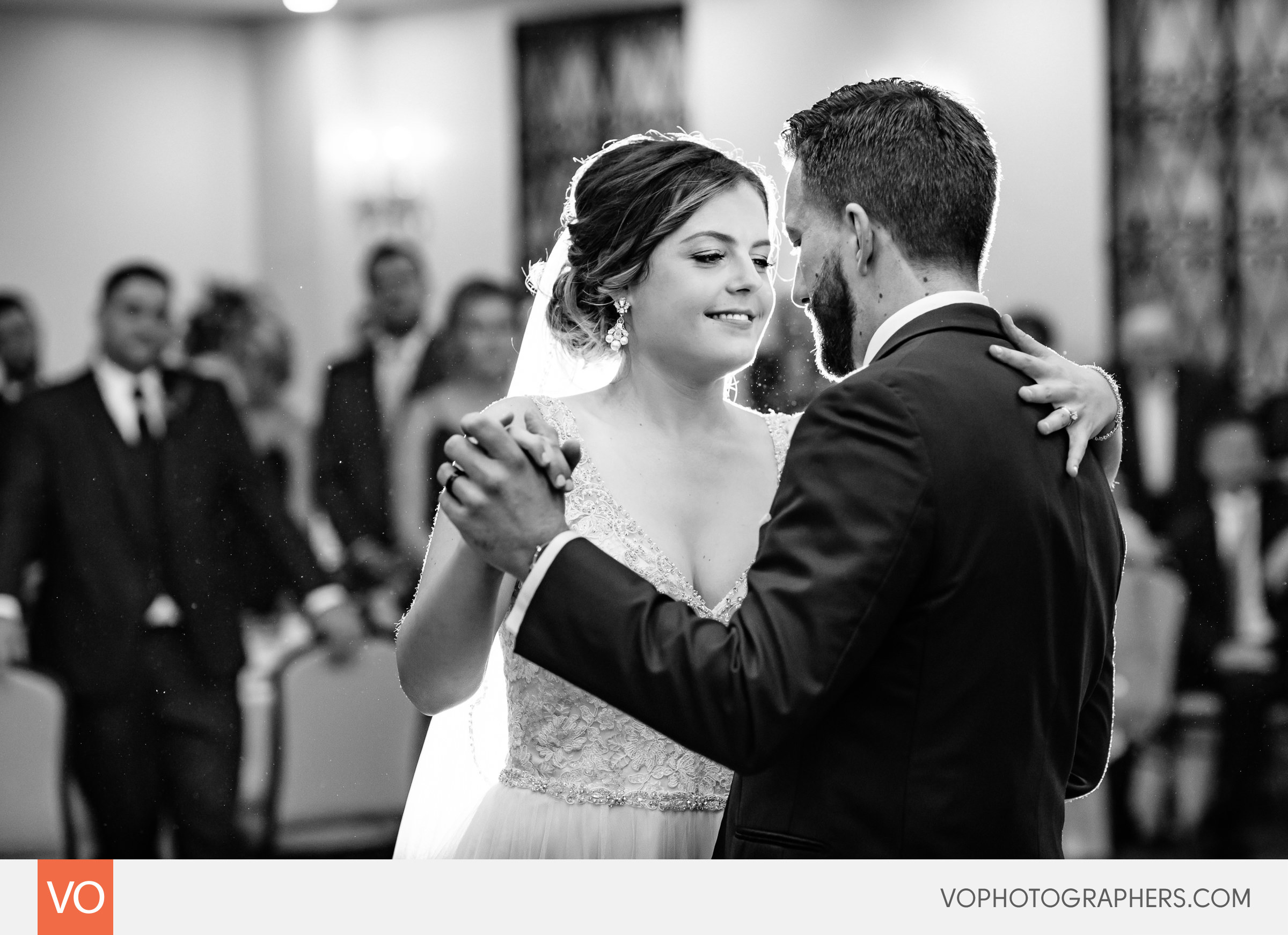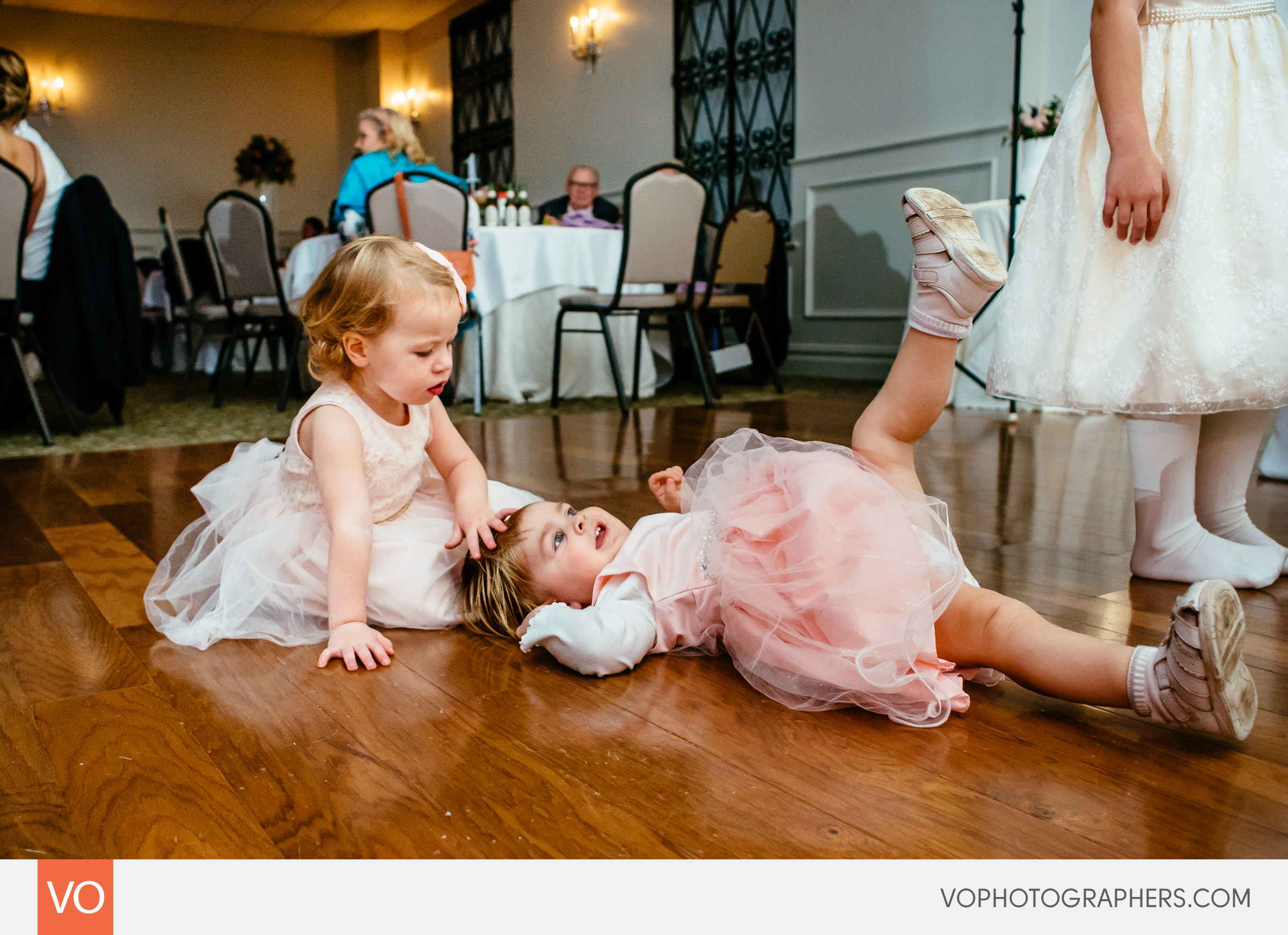 Kids are just so amazing.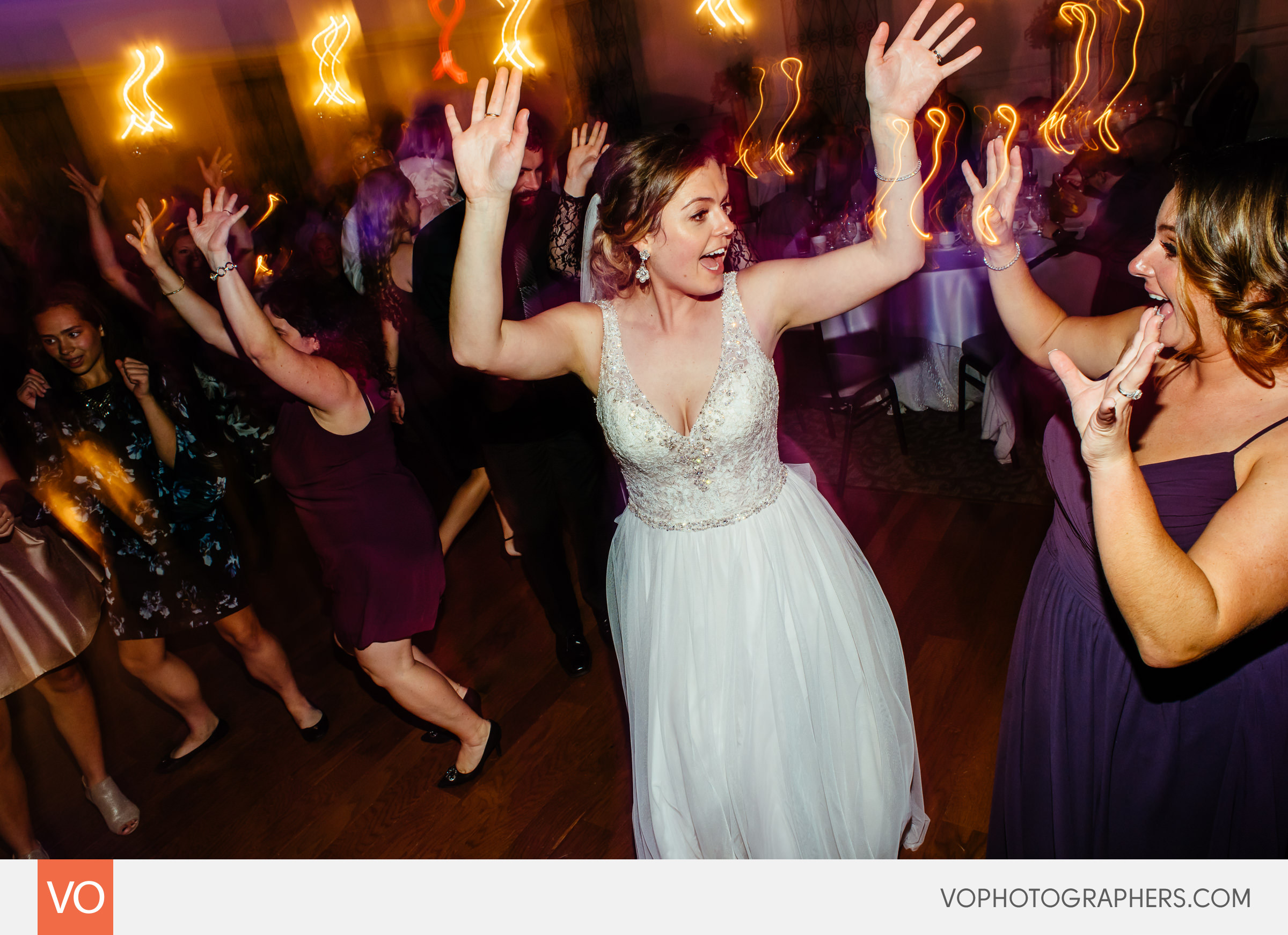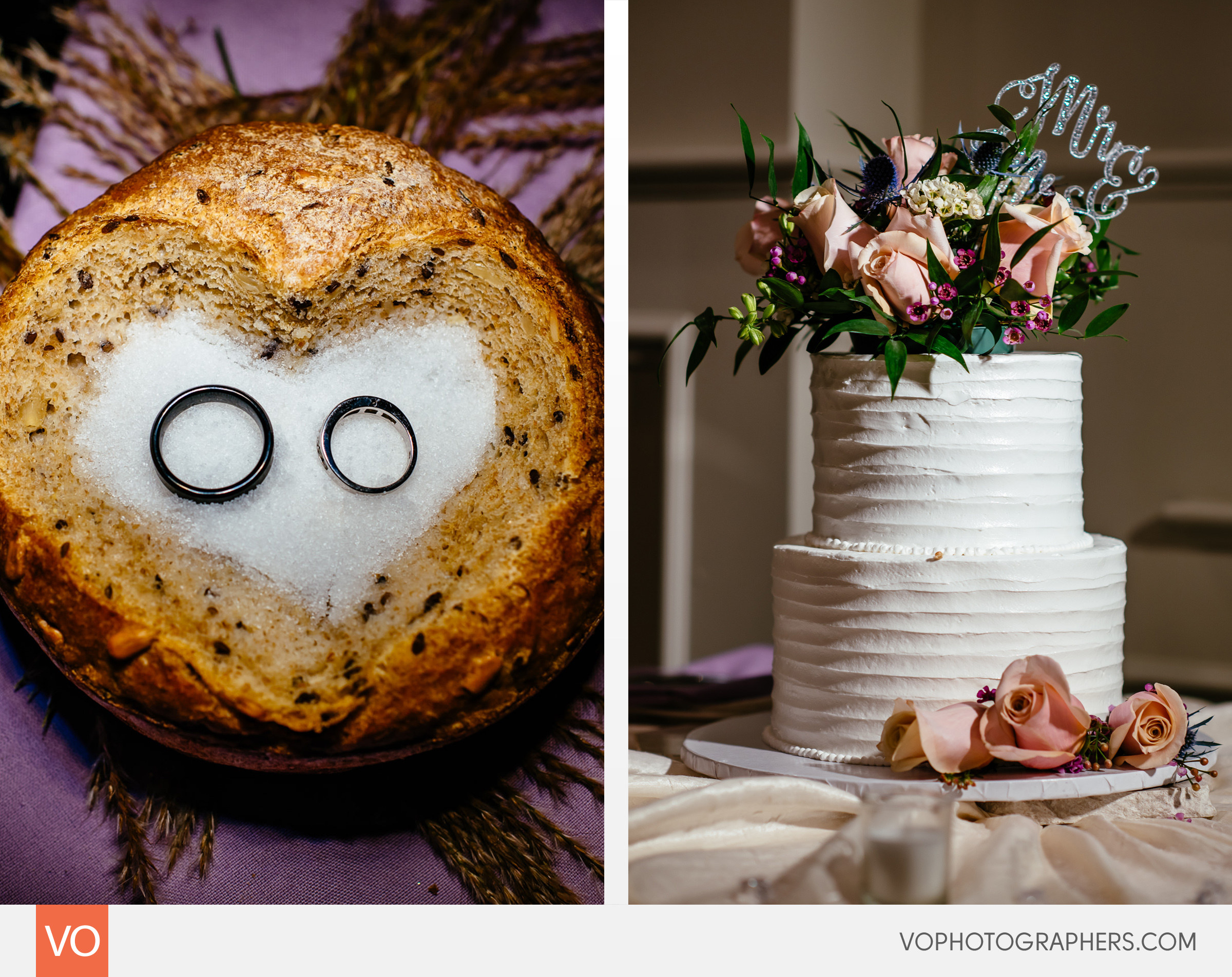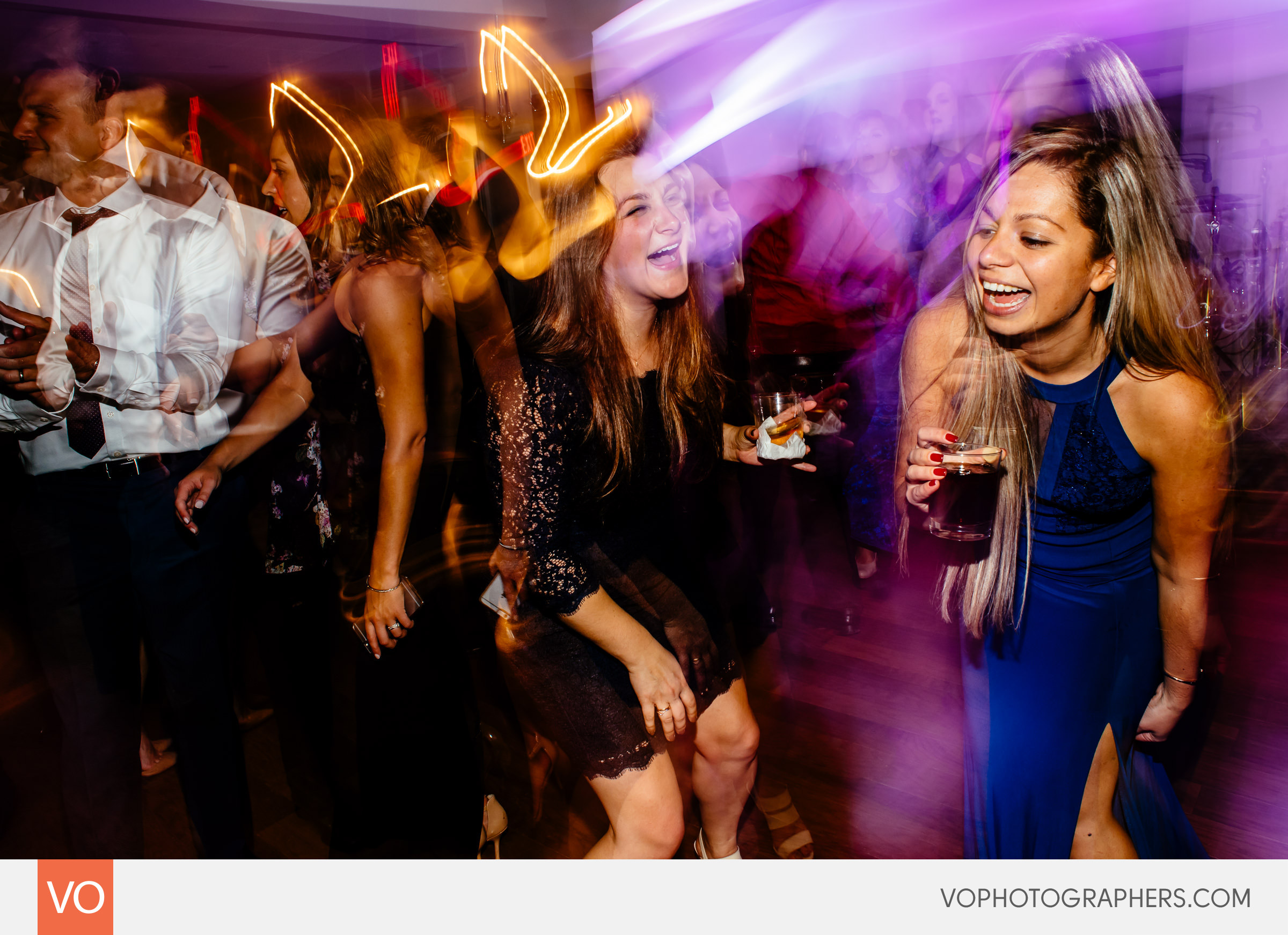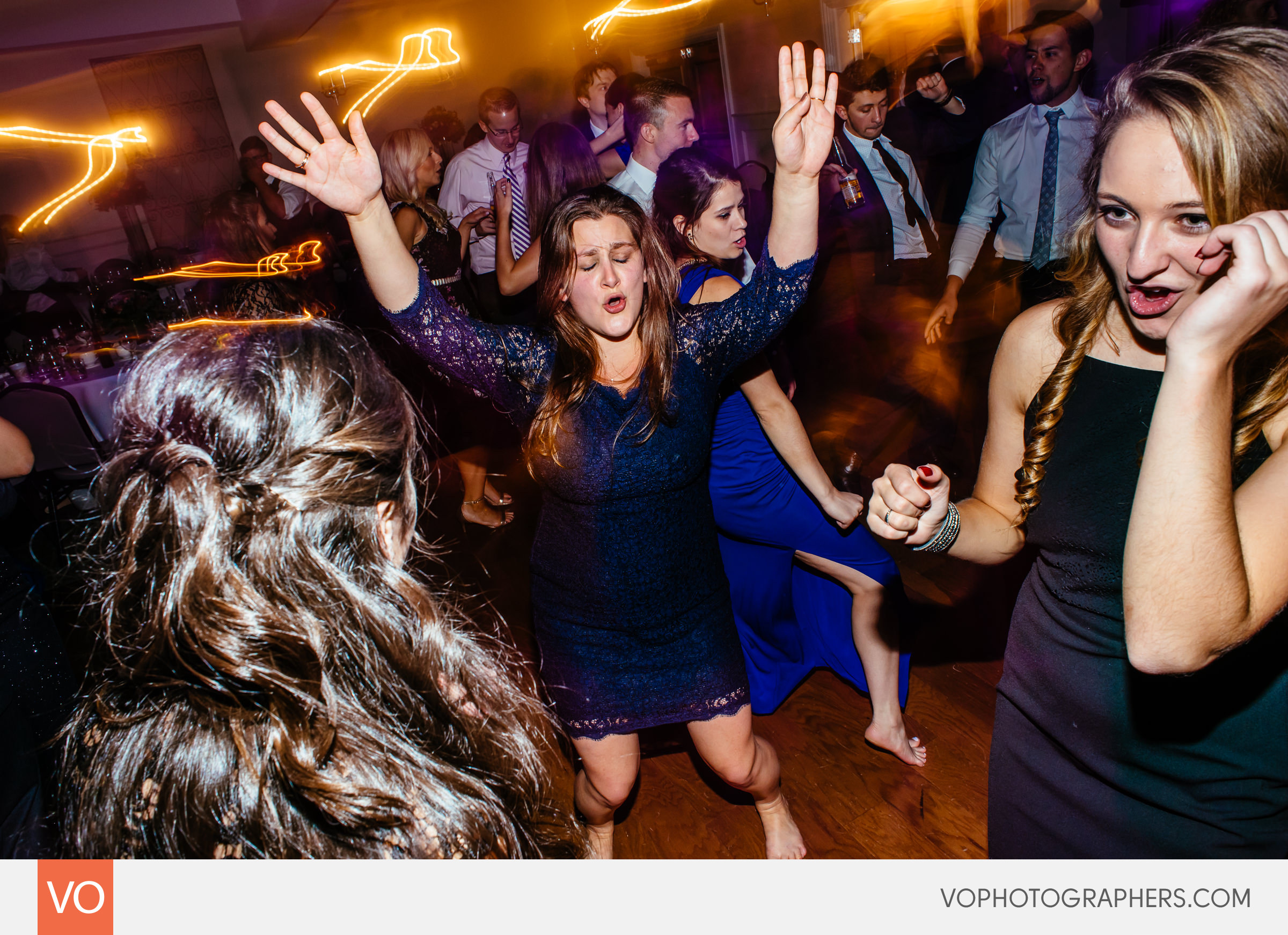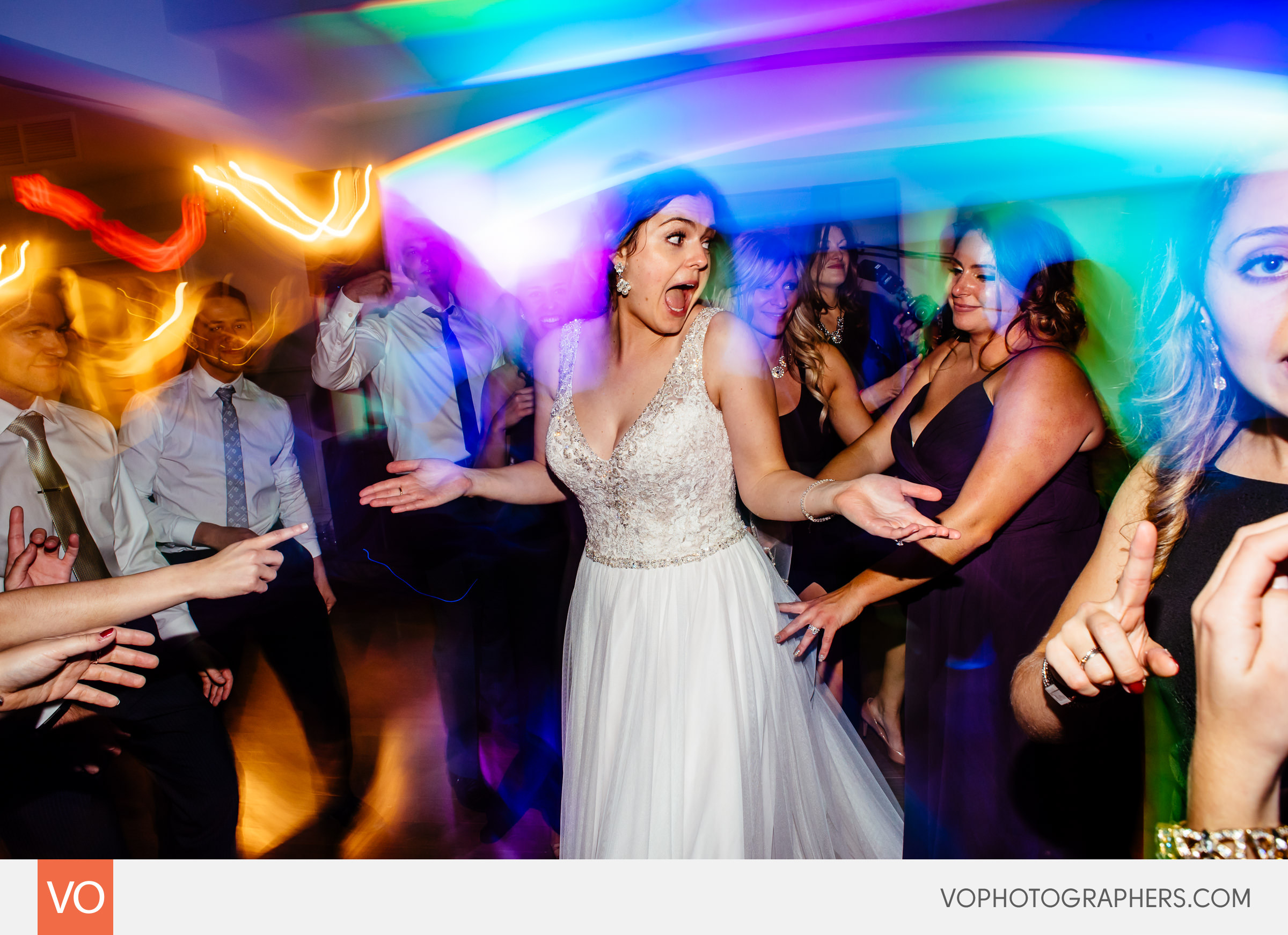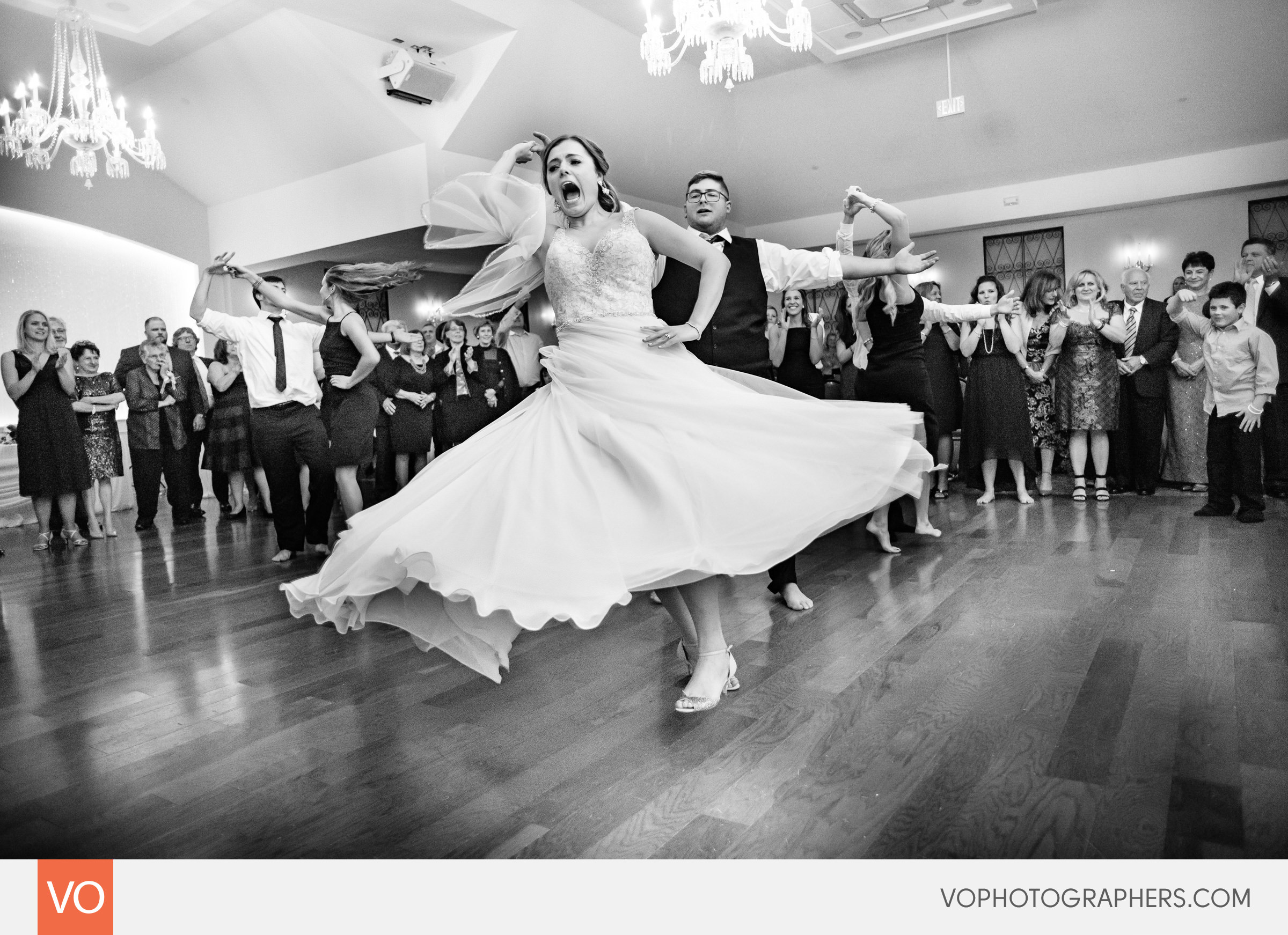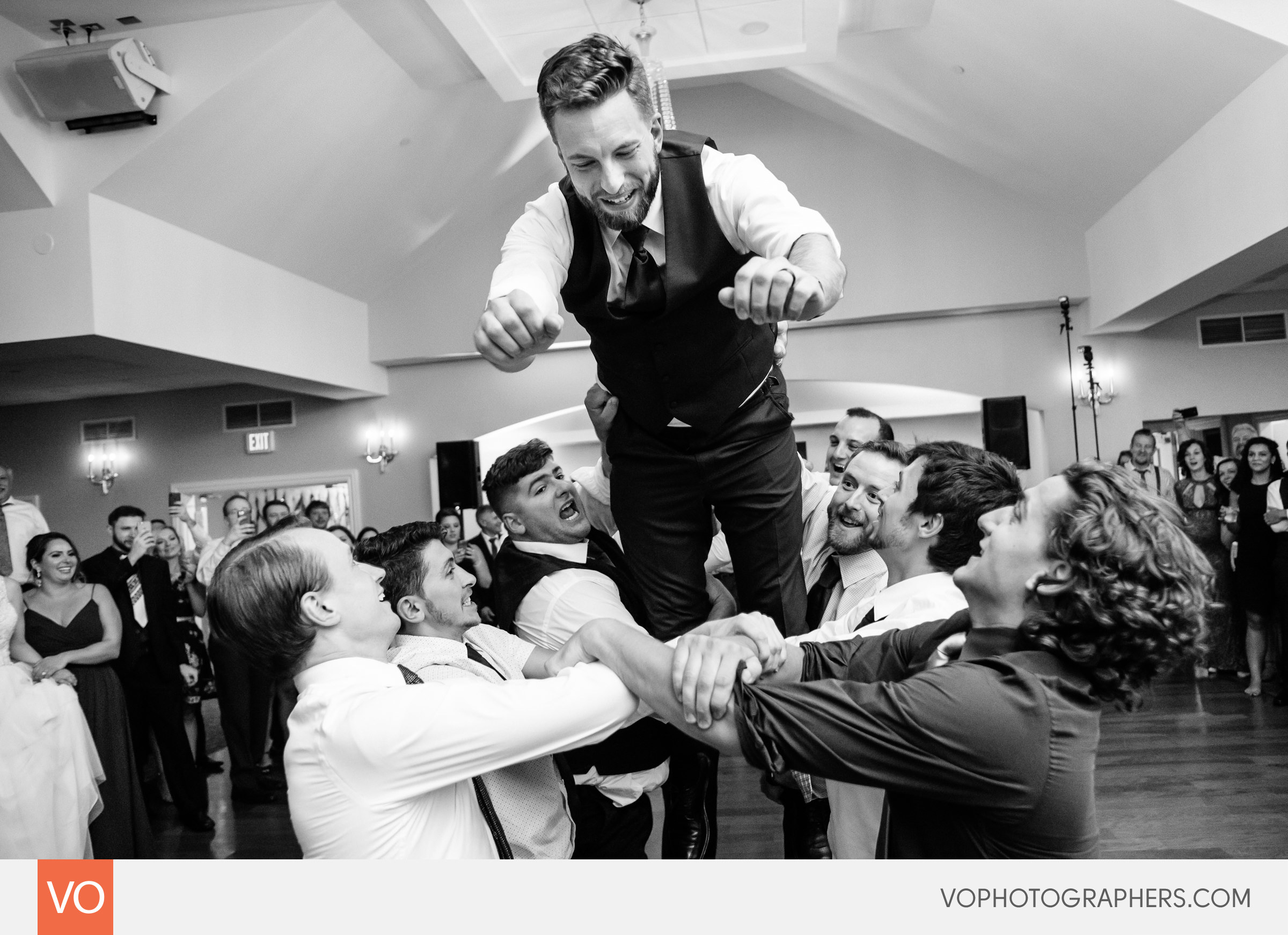 Will they catch him? Maybe? =D.