Khrystyna and Greg's wedding day was so much fun and full of love. The rain didn't stop them from having a kickass wedding! After they both got ready at their parents house, it was time for a few traditions. Greg arrived at her parents house where he had the surprise of his life and possibly second thoughts. Its always so nerve-racking to see each other for the first time and to ease some of the nerves, Khrystyna's friend thought it would be hysterical to dress up and pretend to be her! It was so hilarious that everyone was dying laughing when a man showed up instead of his gorgeous bride! After the fun times we all headed to the St. Michael's Ukrainian Catholic Church for a traditional Ukrainian ceremony. Due to the downpour all day we headed to the New Britain Museum of American Art for portraits. Our last and final stop brought us to the Crystal Ballroom where we ate.. and ate… and ate some more! I swear its literally impossible to go home from that venue hungry! Khrystyna and Greg… you guys embraced the weather and we had a kickass time with the both of you and your families! Thank you for having us photograph your day YOU GUYS ROCK! =)
Vendors that made it awesome: Venue: Crystal Ballroom, Hair + Makeup: Naomi Martinez Studio, Florist: House of Flora, Videographer: C&W Productions, DJ/Band: HRIM Band and DJ Gregory Allen, Dress: Everthine Bridal, Cake: Roly Poly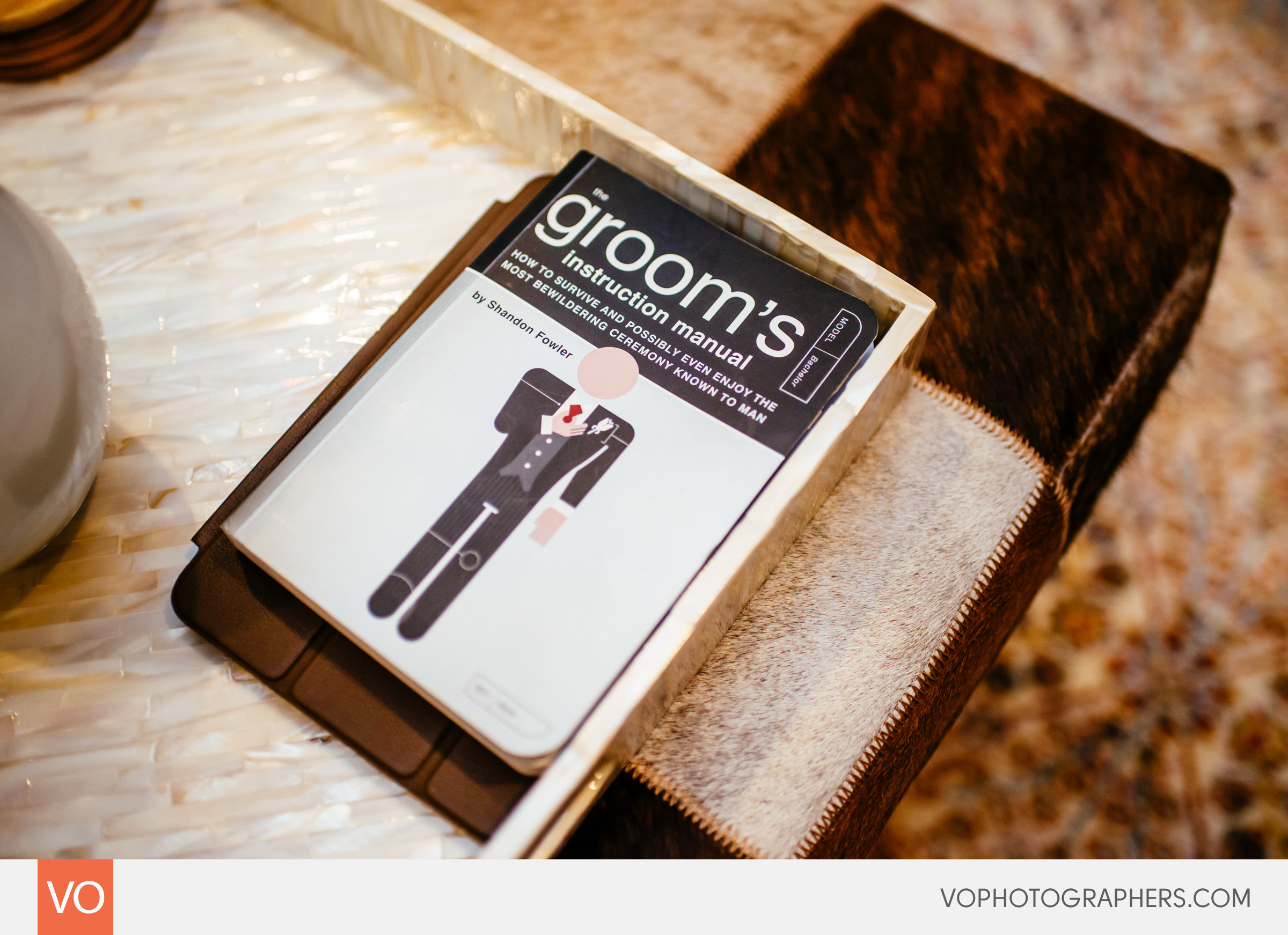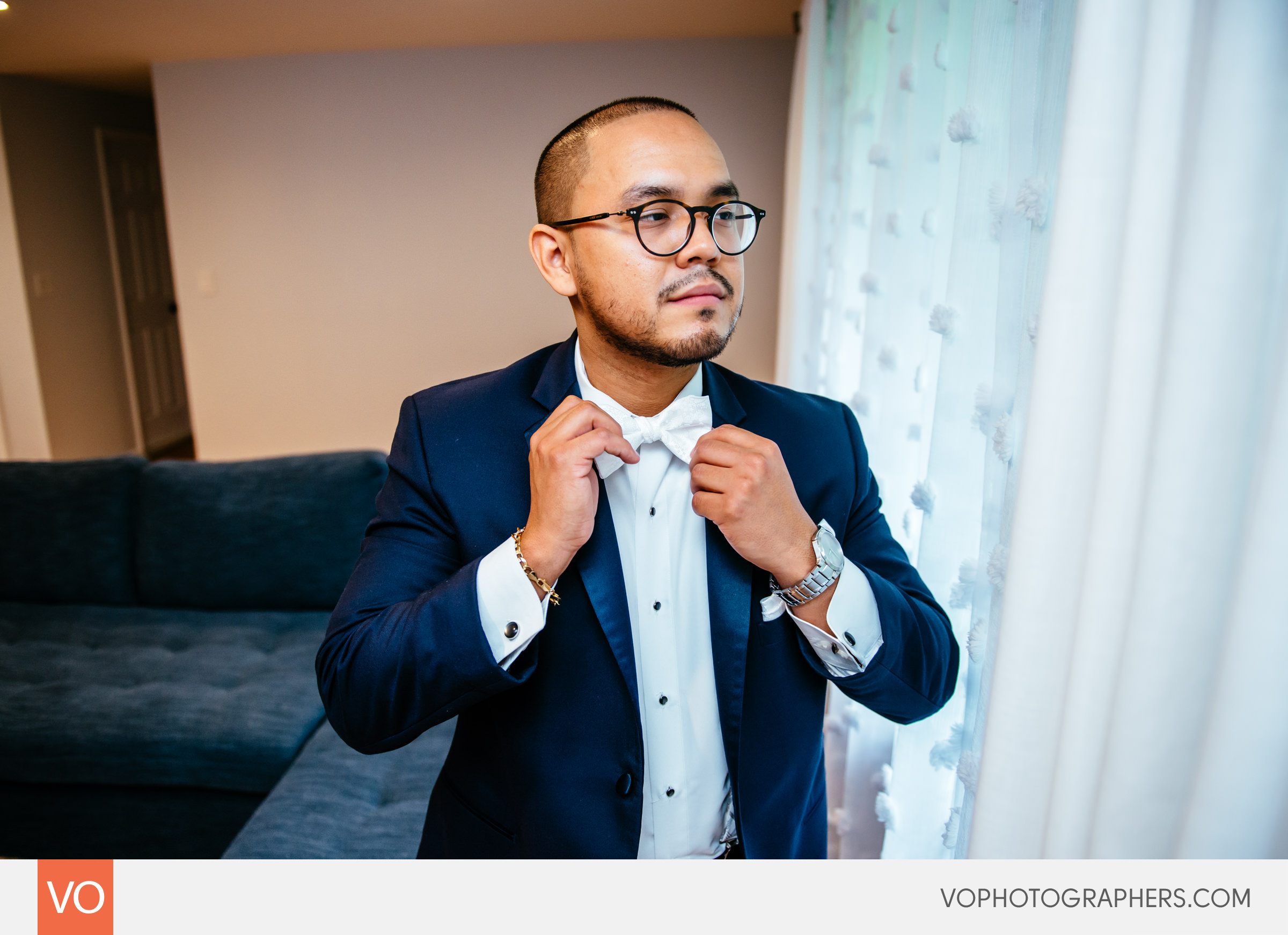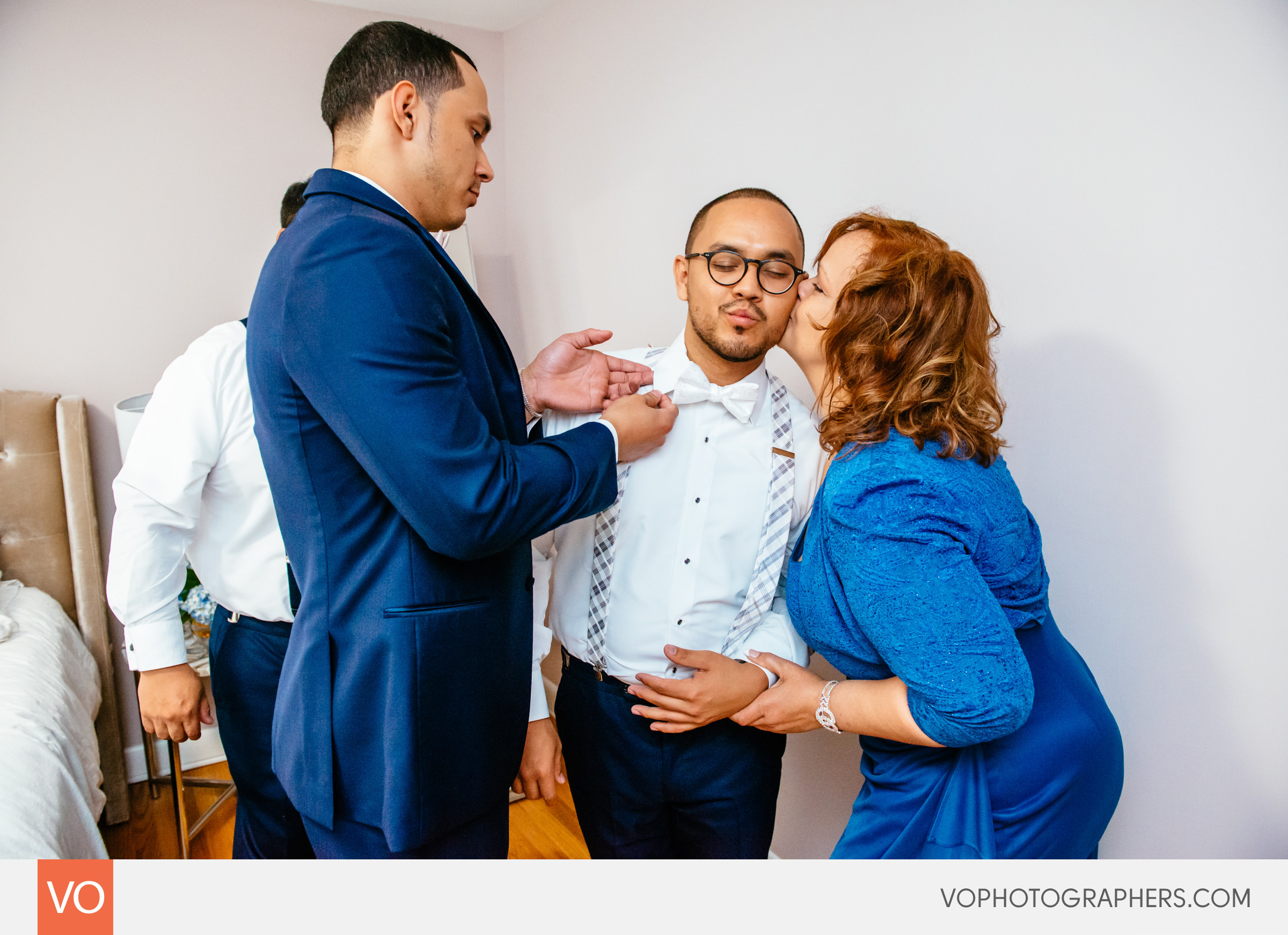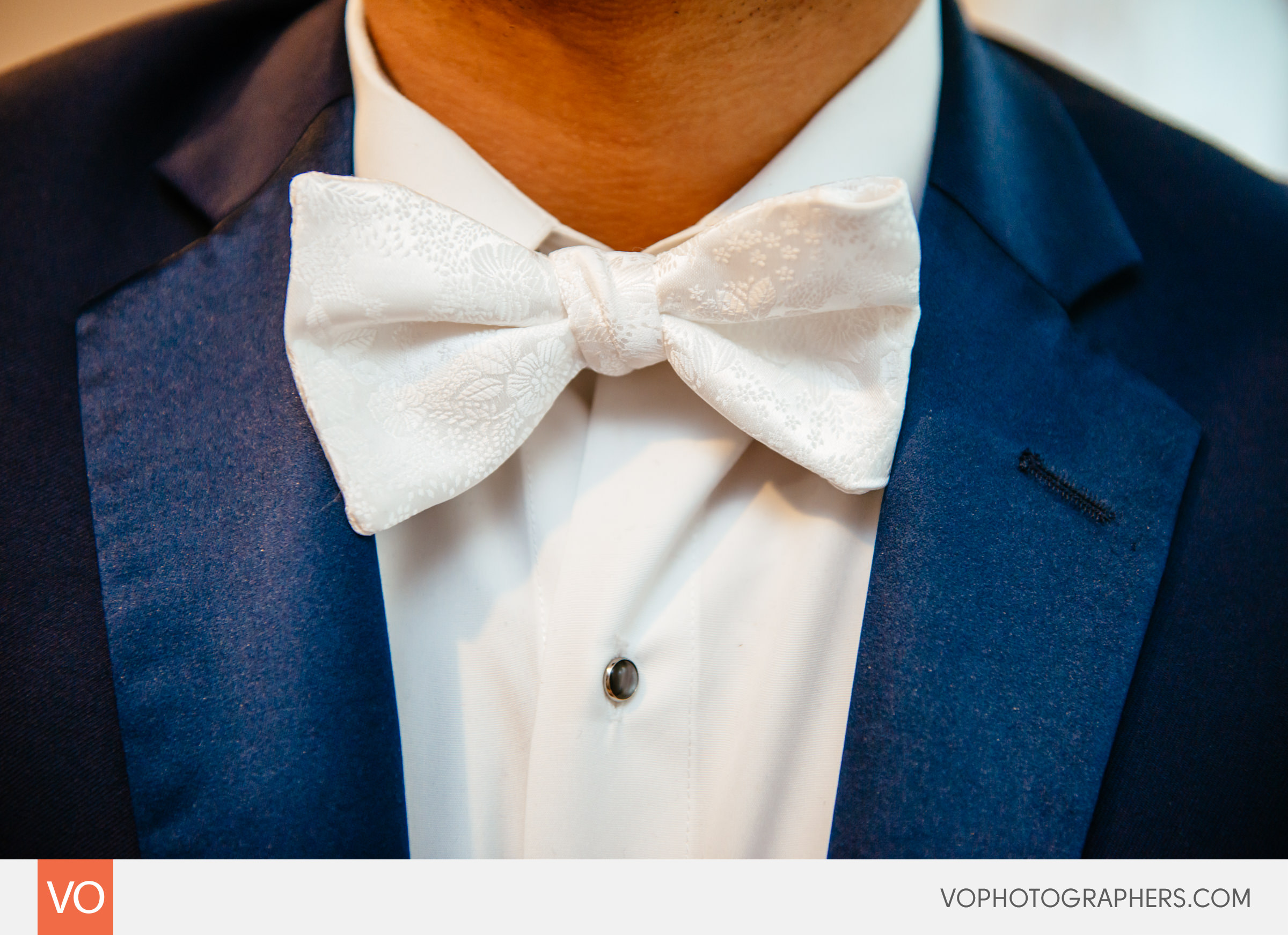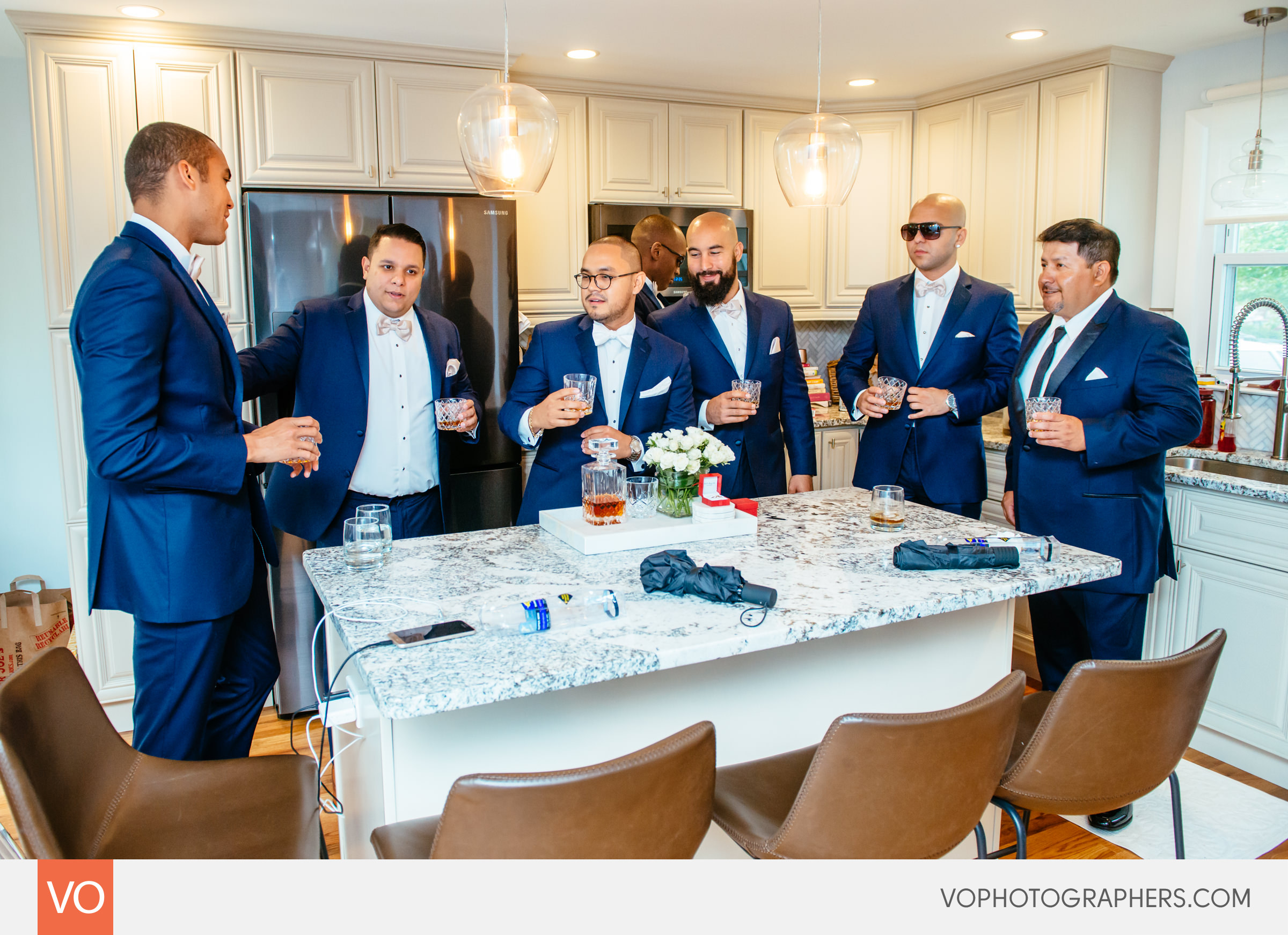 Groomsmen getting ready 😉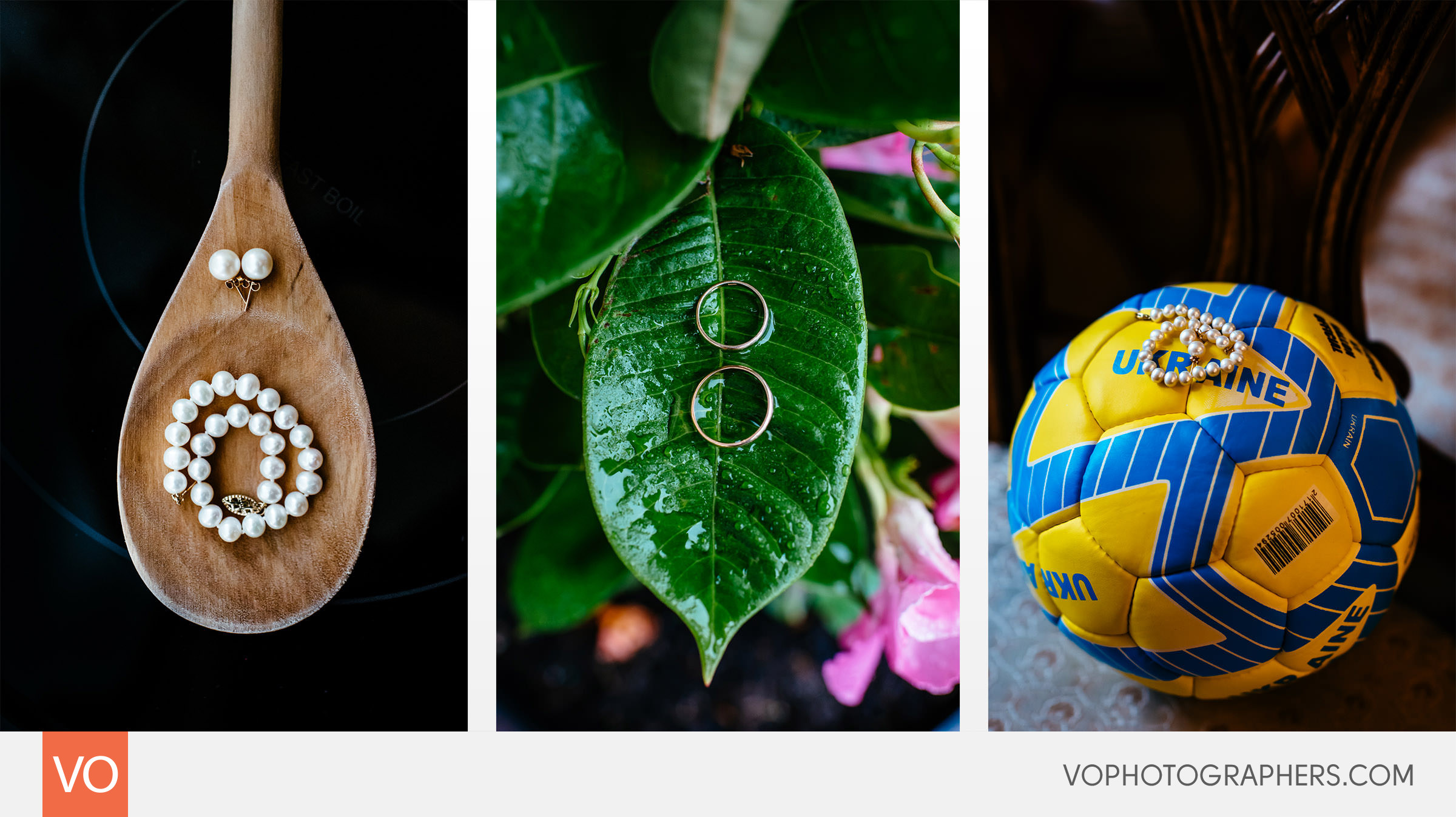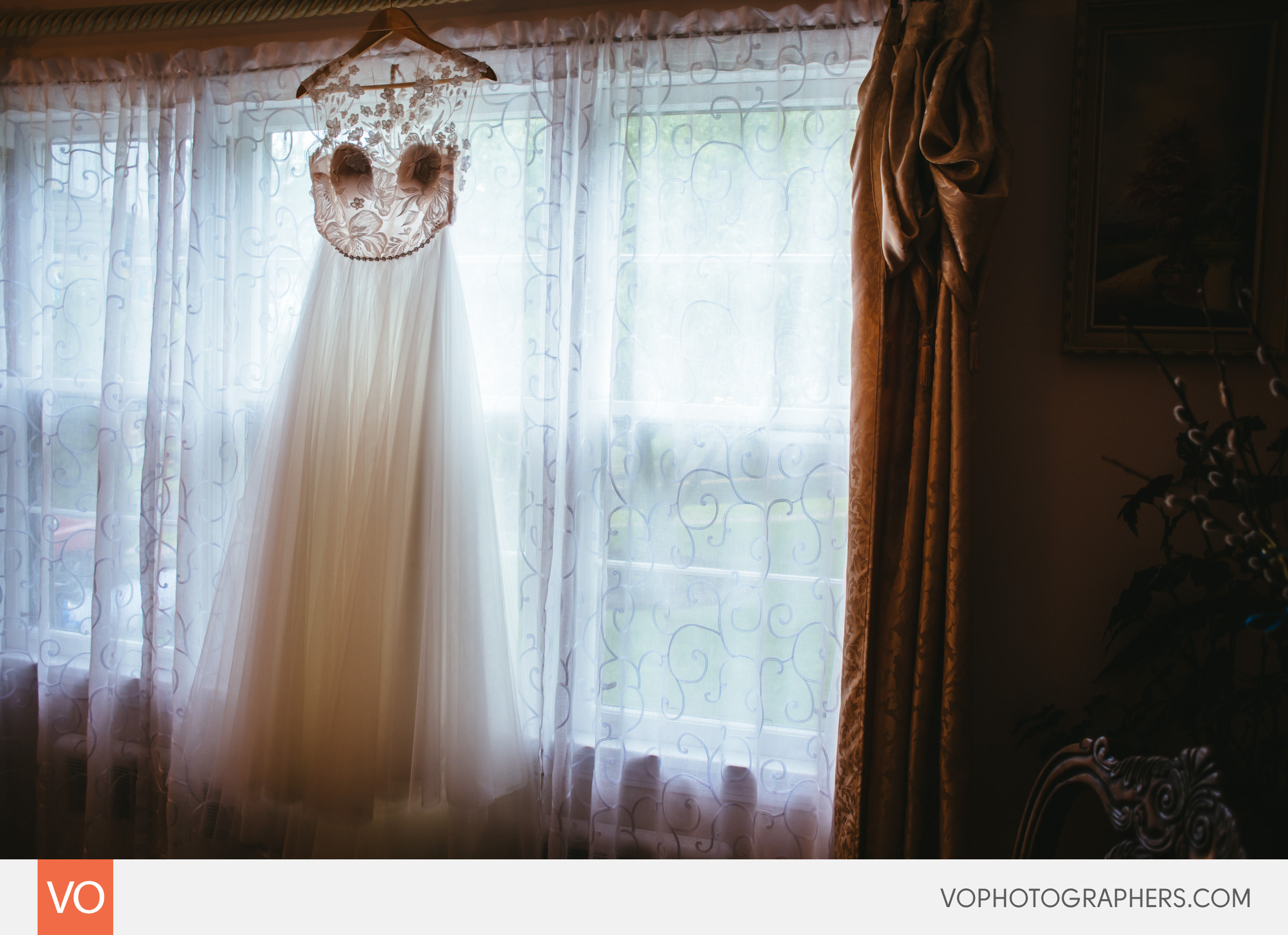 Gorgeous wedding dress.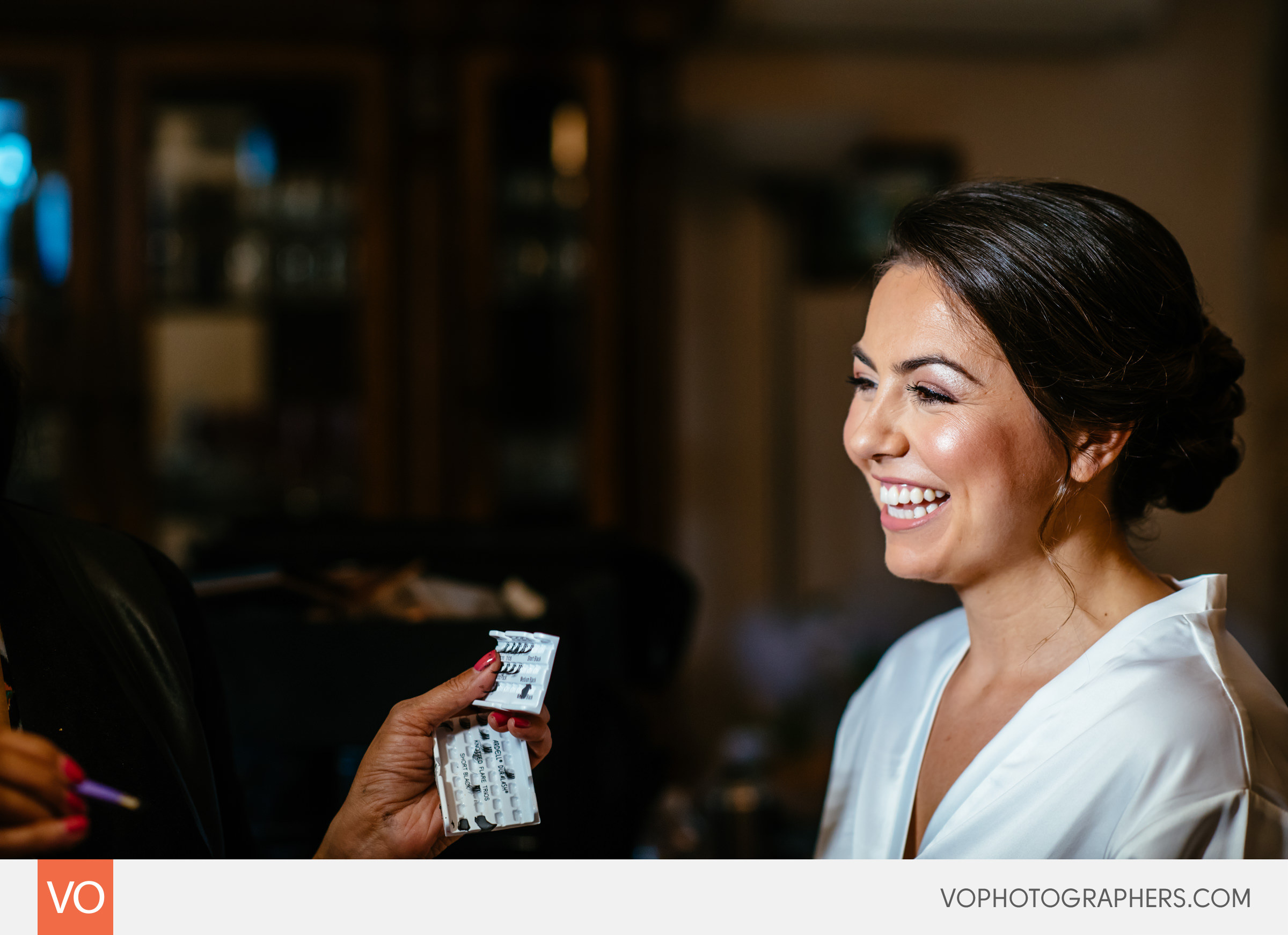 Bride getting her makeup done by Naomi Martinez Studio.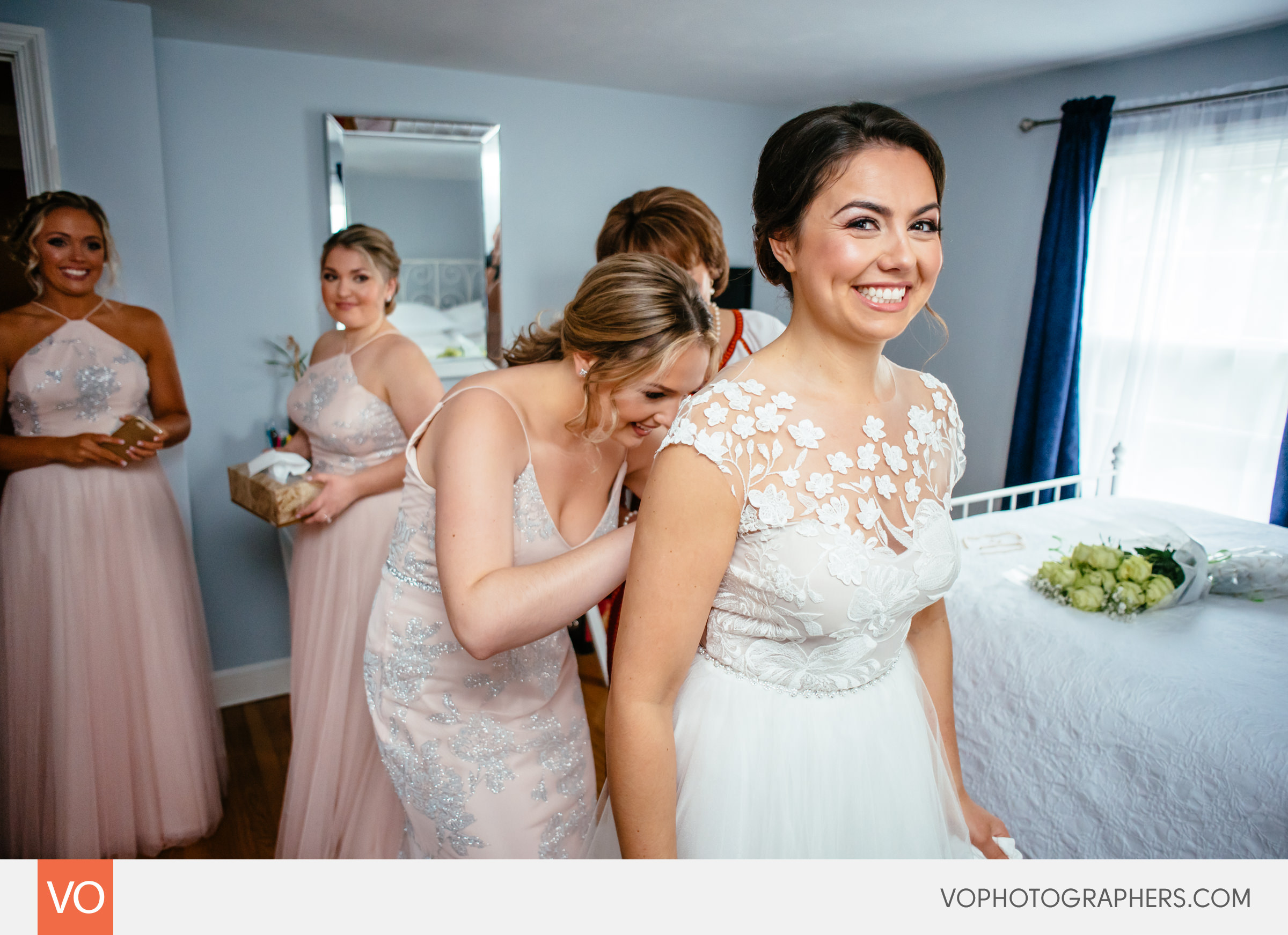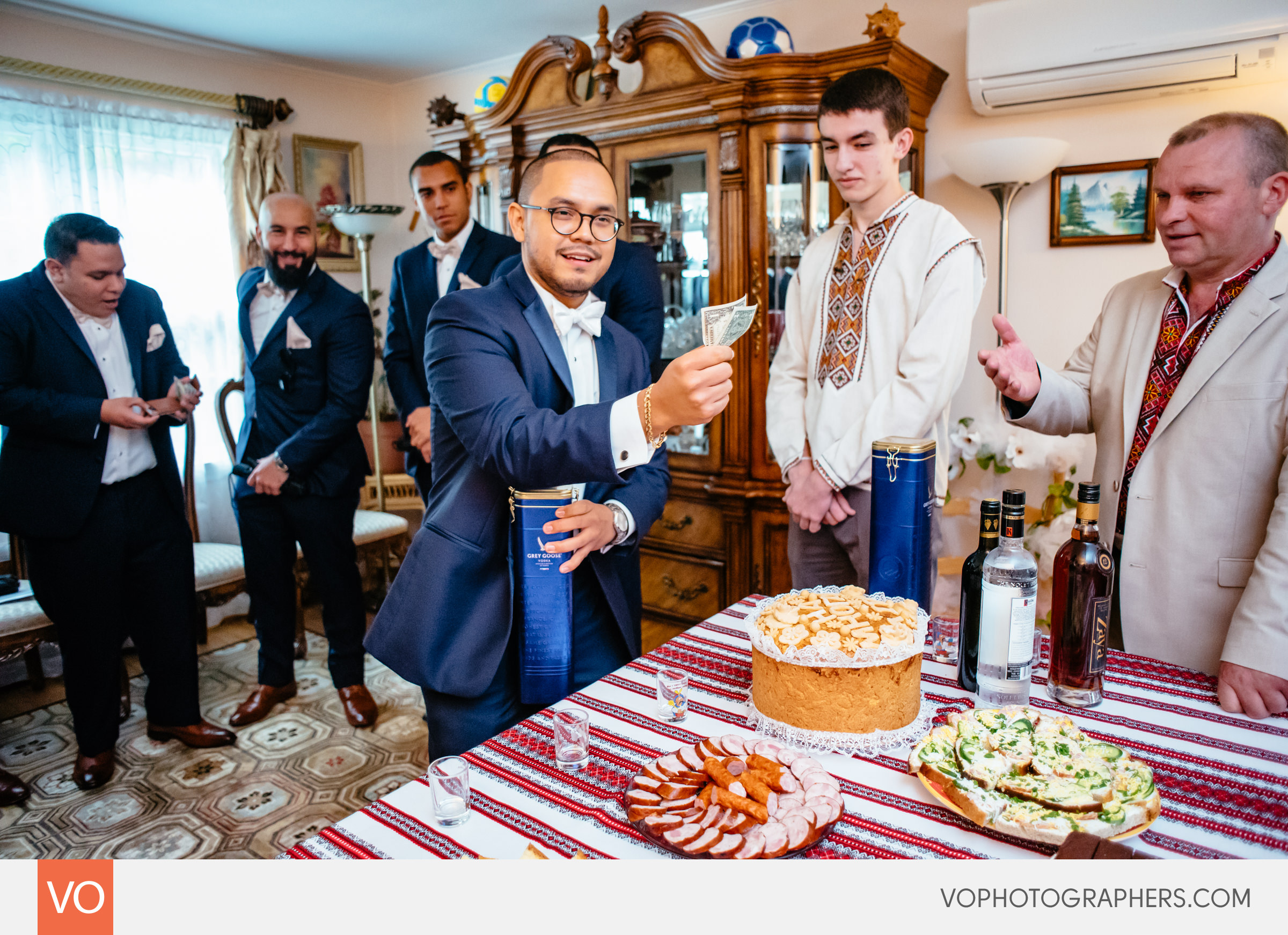 It's an Ukrainian tradition, that the groom has to "buy" the bride from the family. 
Greg offered only $2,  so he got his $2 worth 😉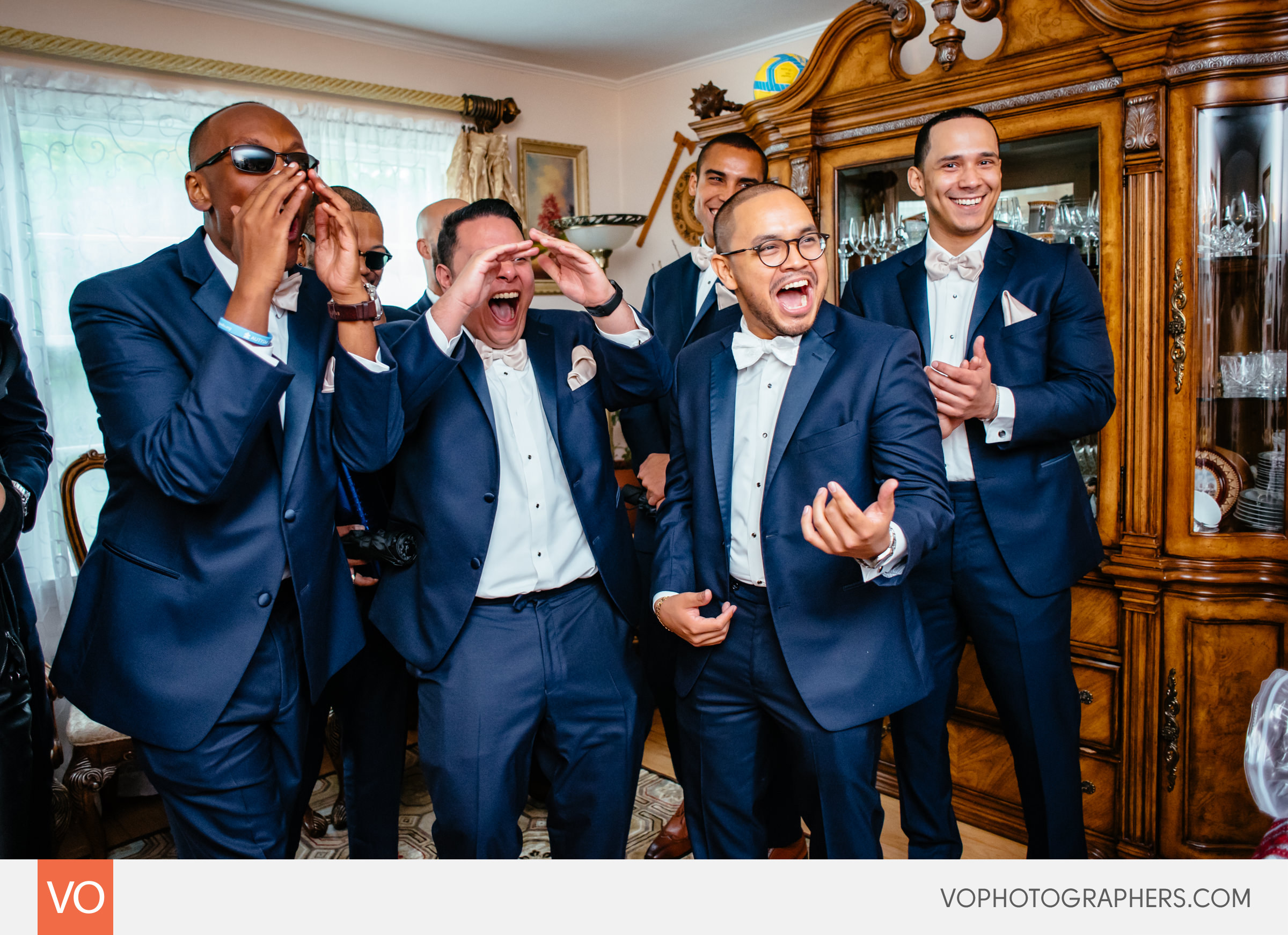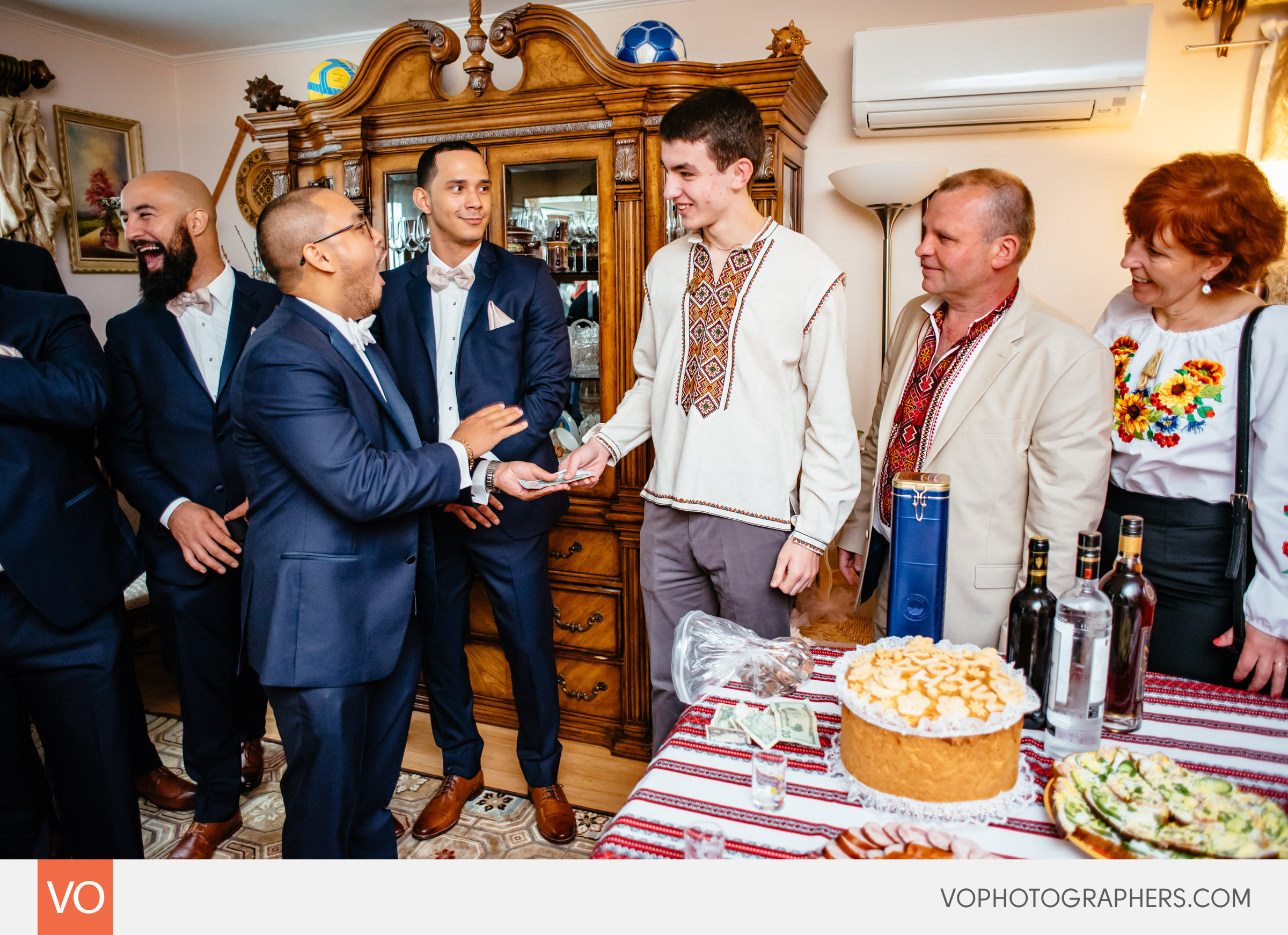 After some bargaining and offering a bigger payment, Khrystyna showed up.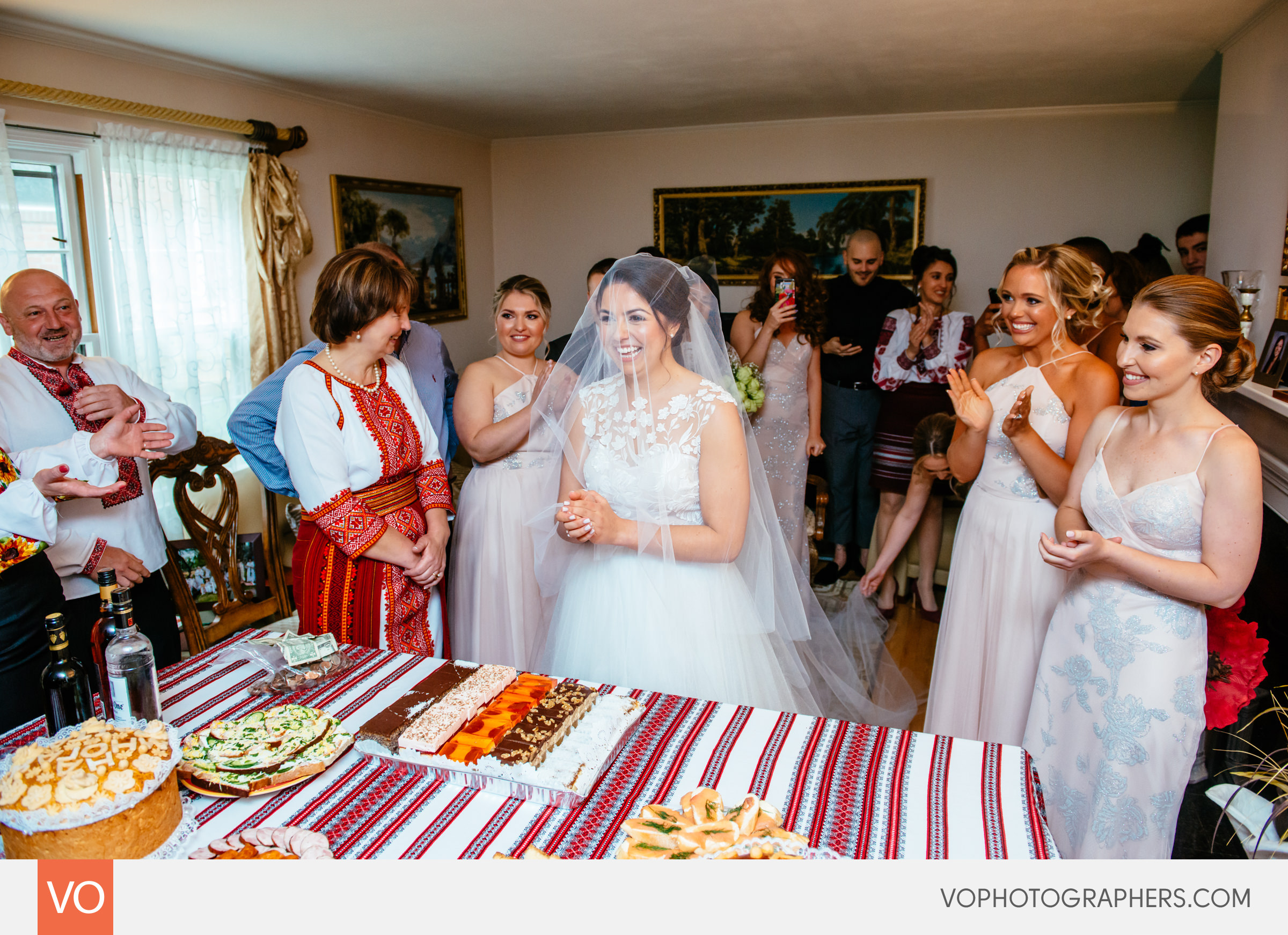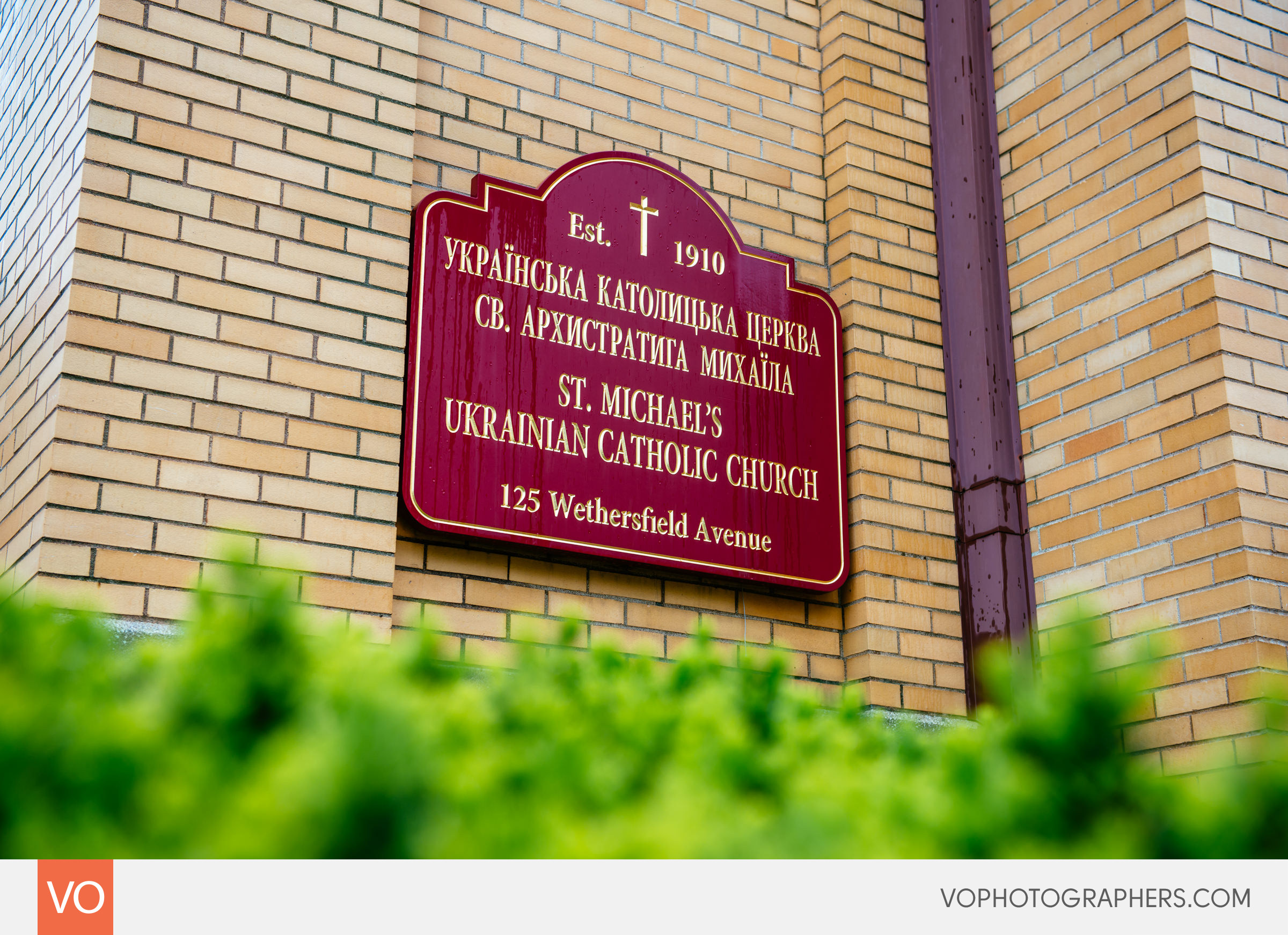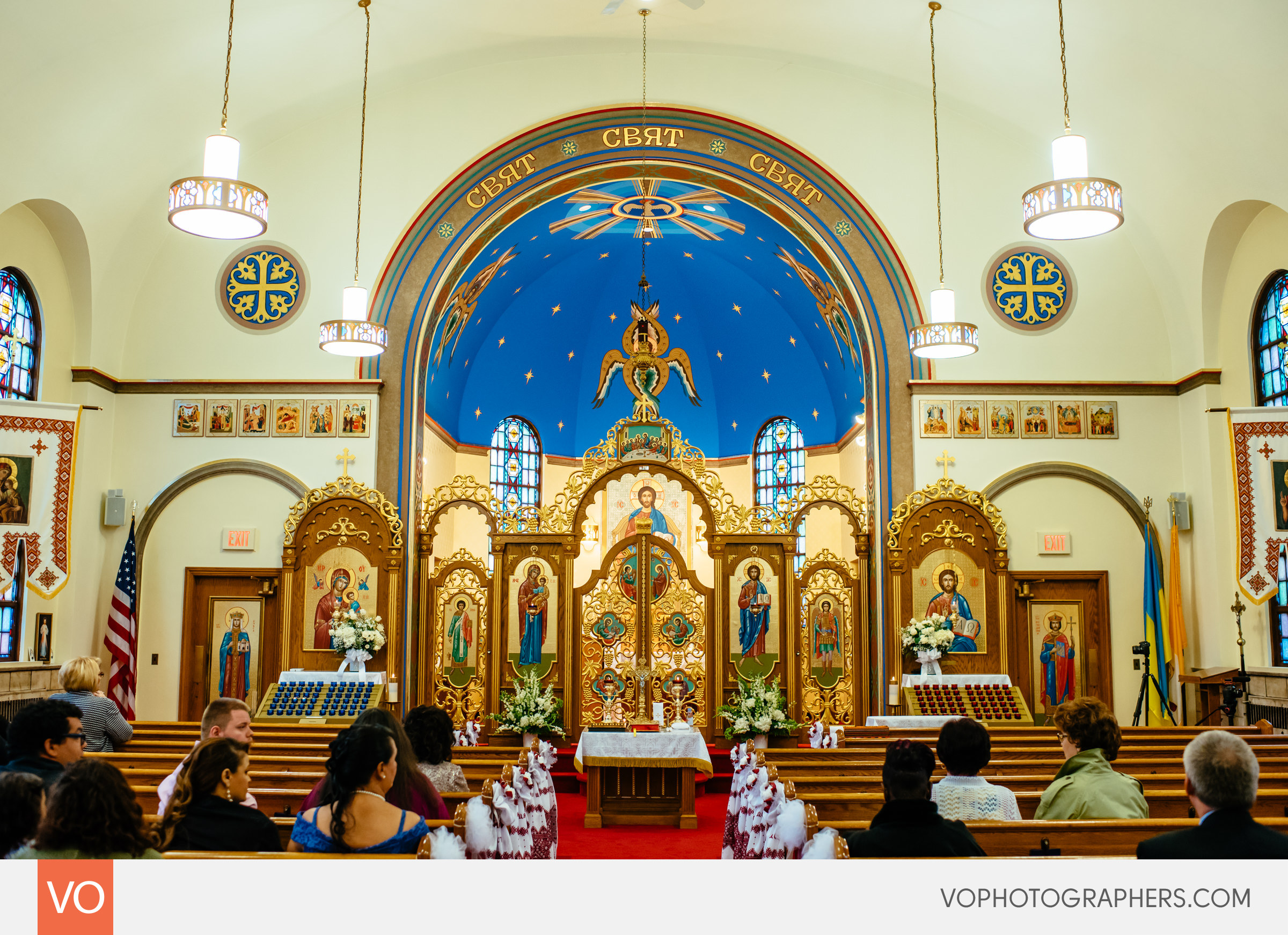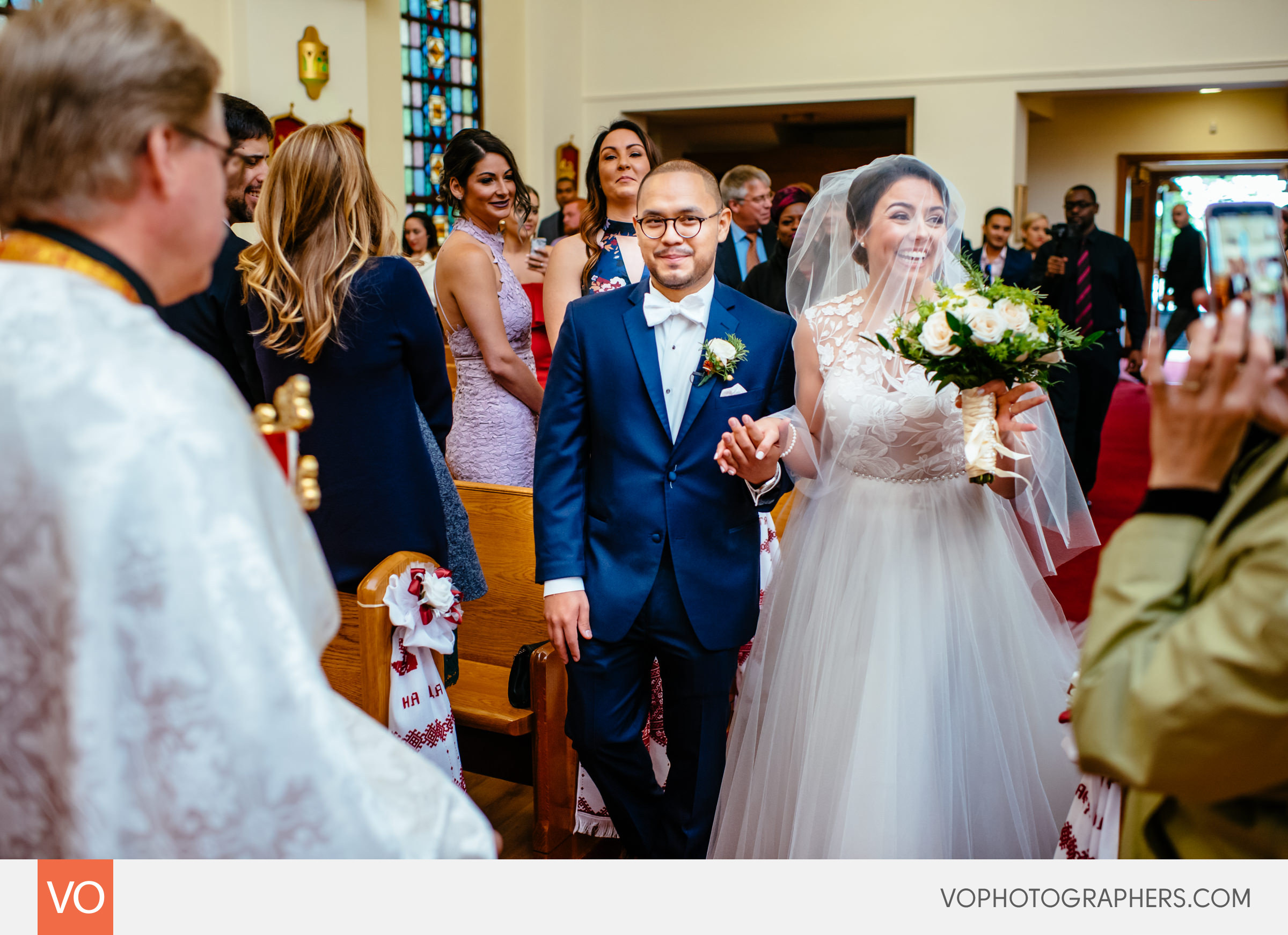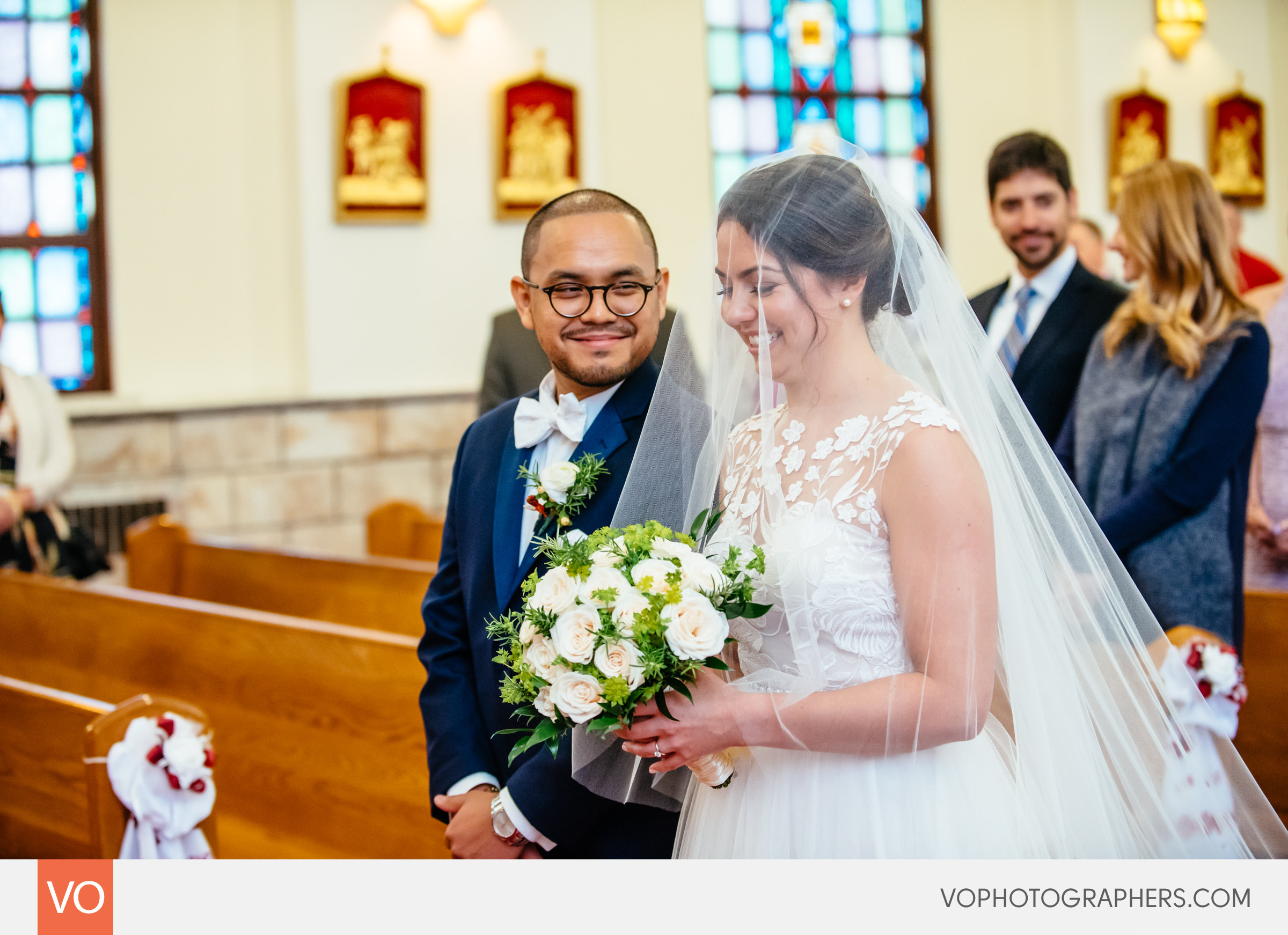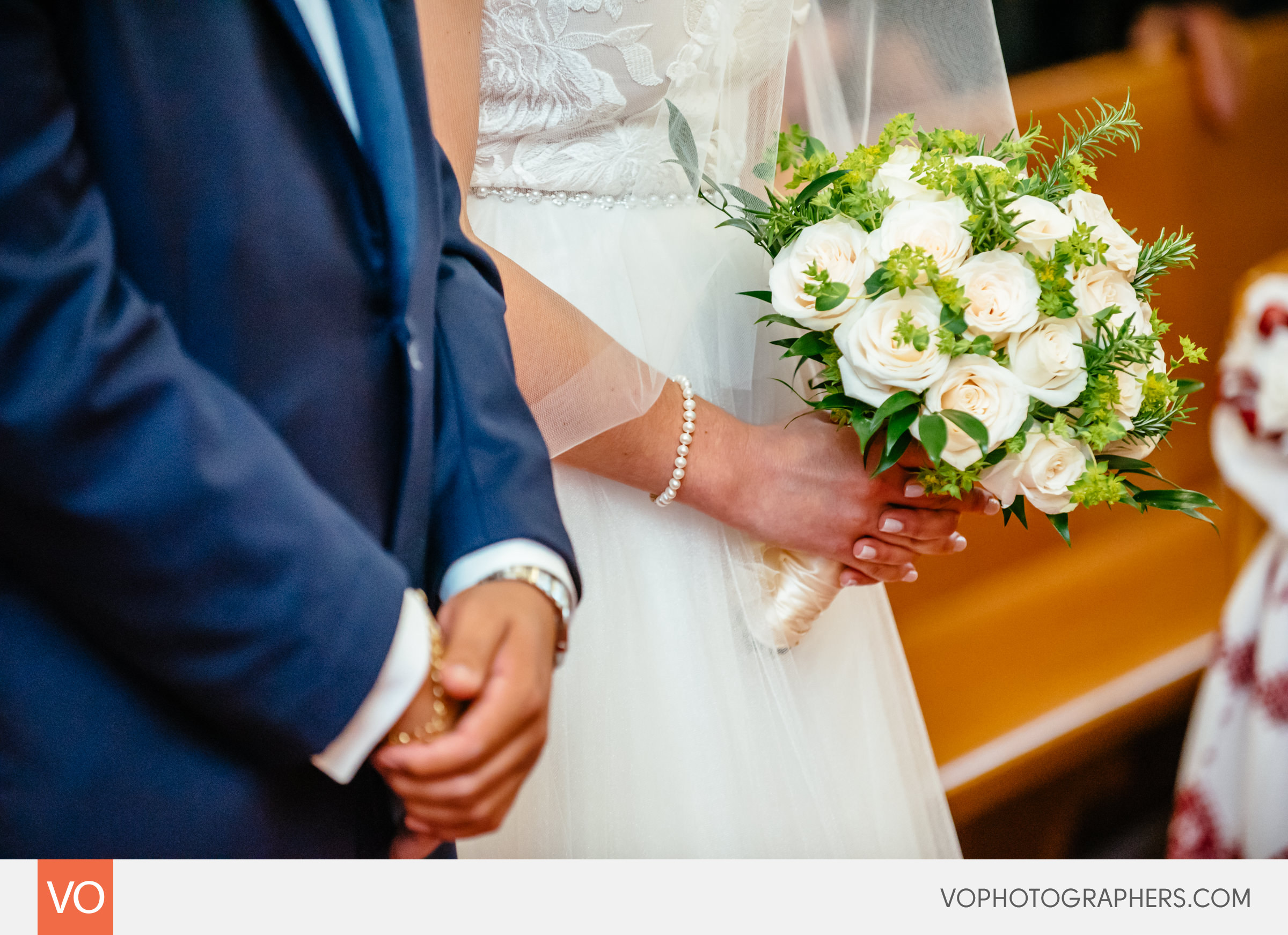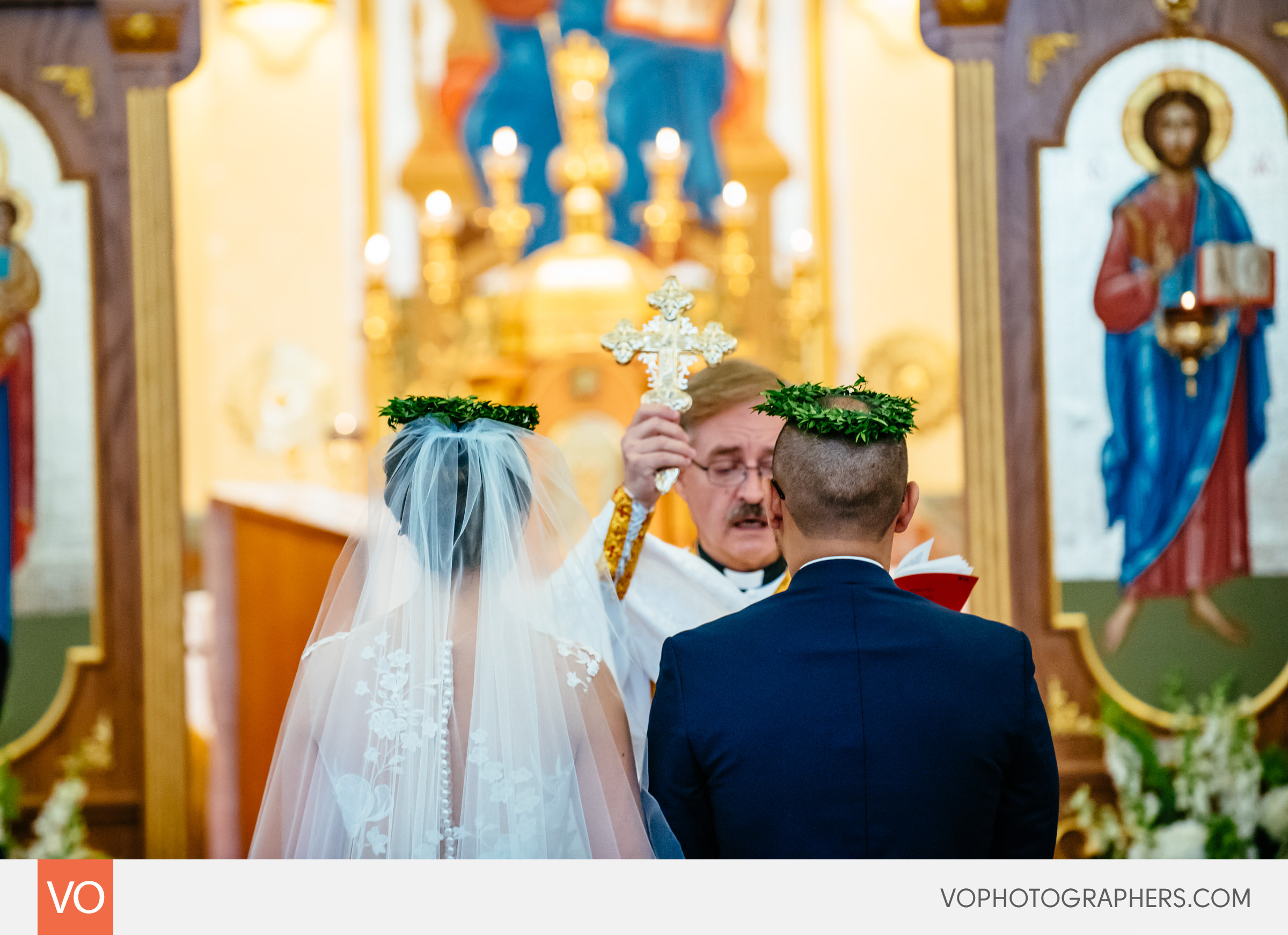 Traditional Ukrainian wedding ceremony.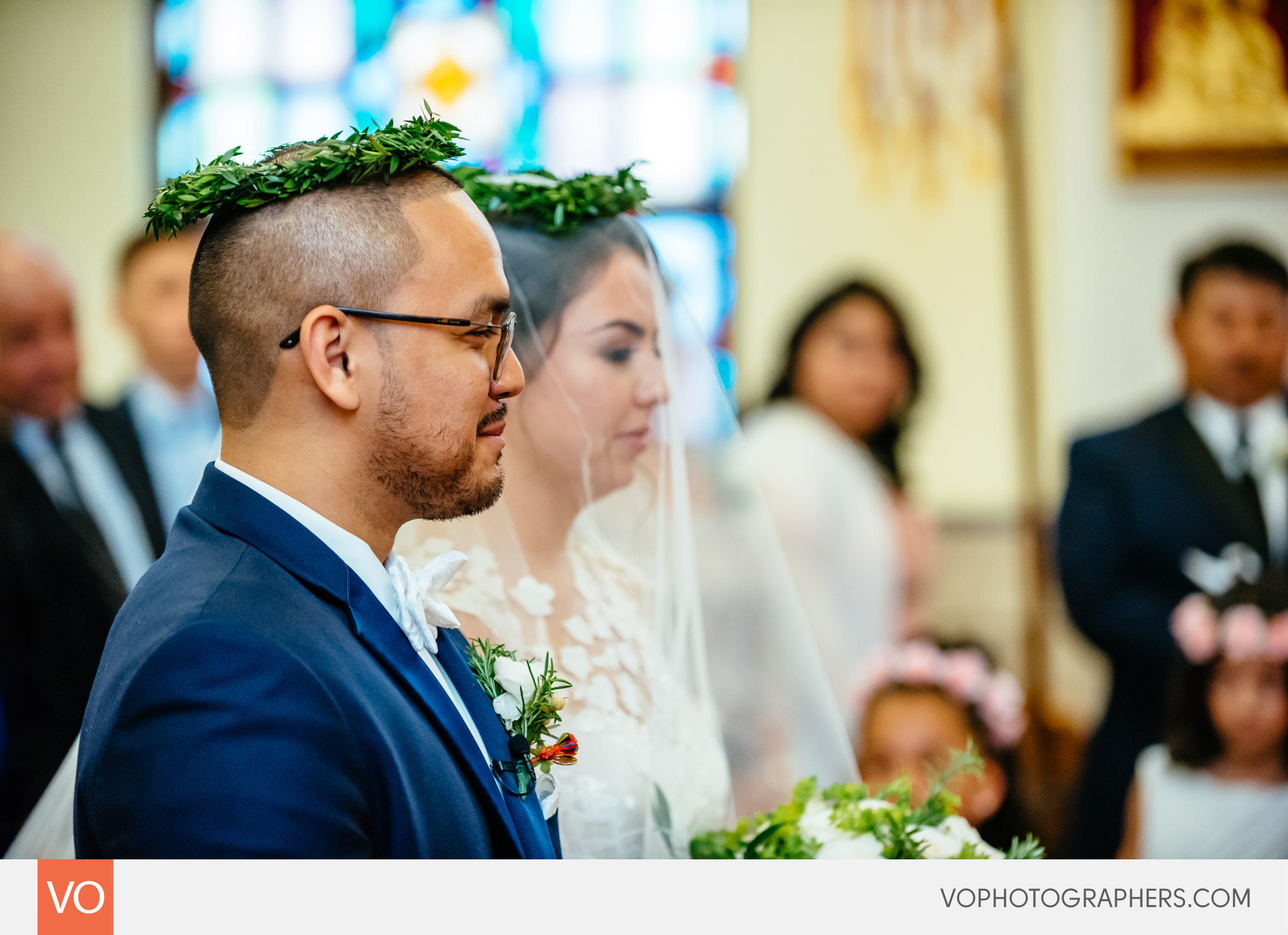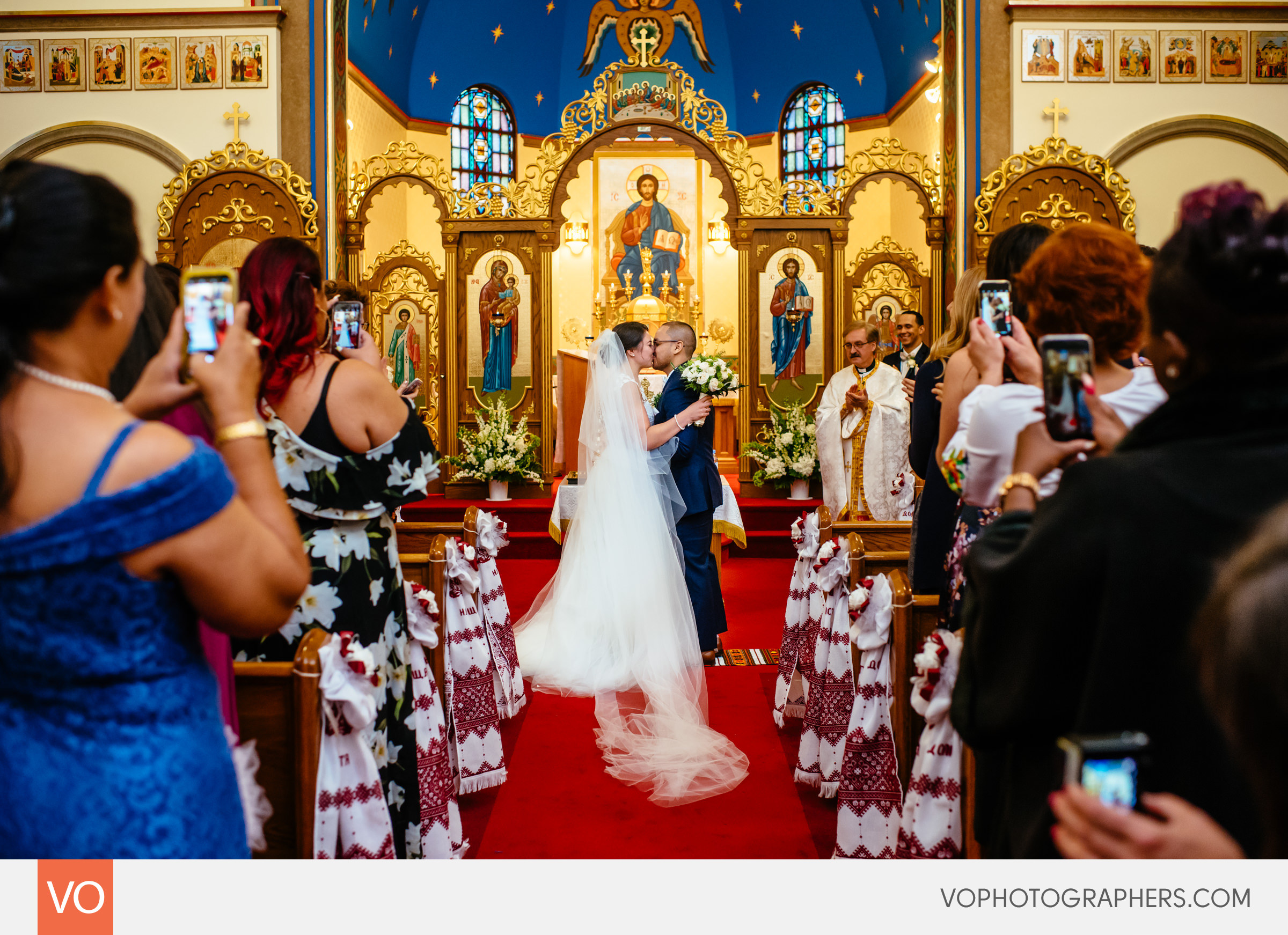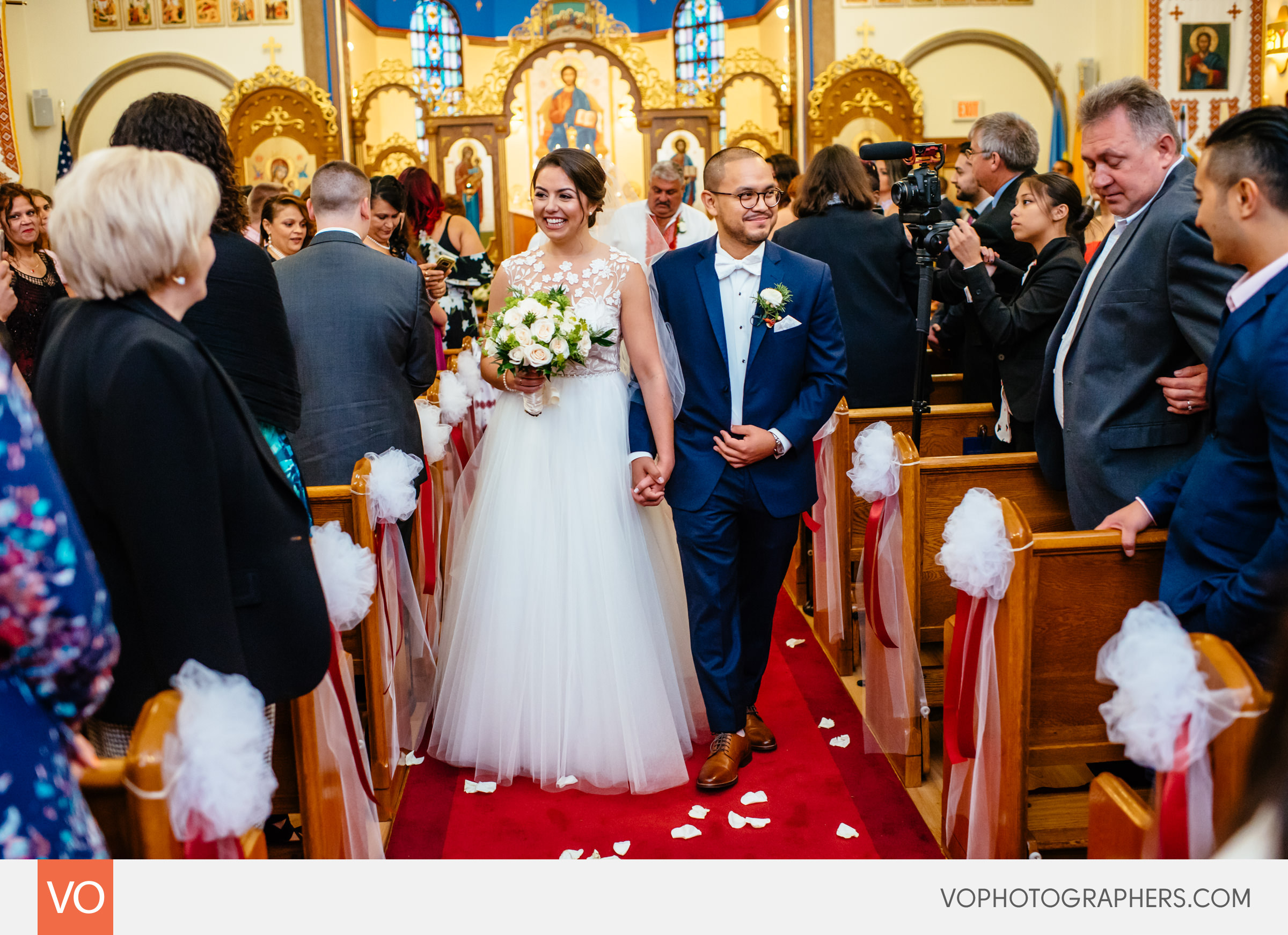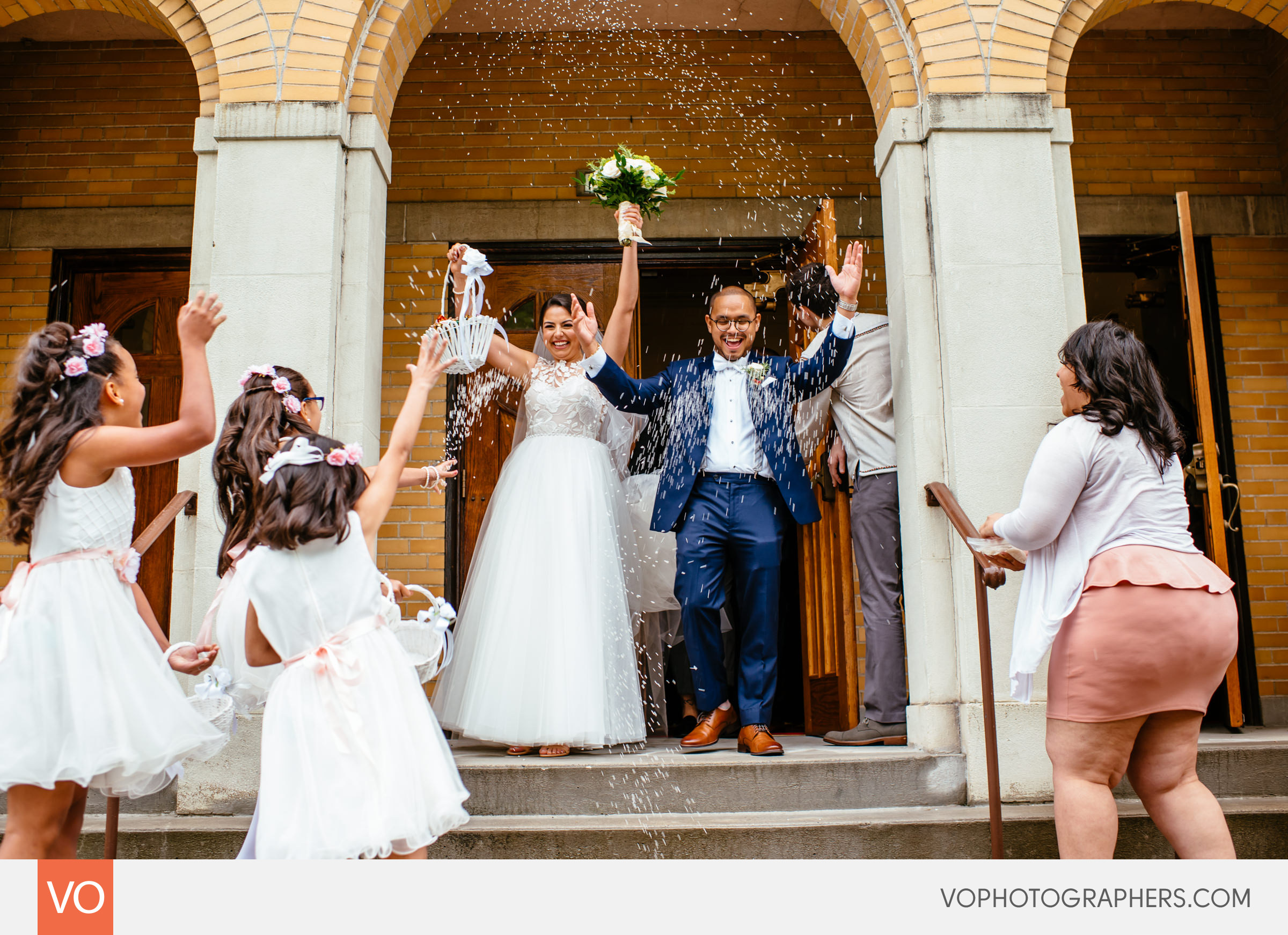 Just Married!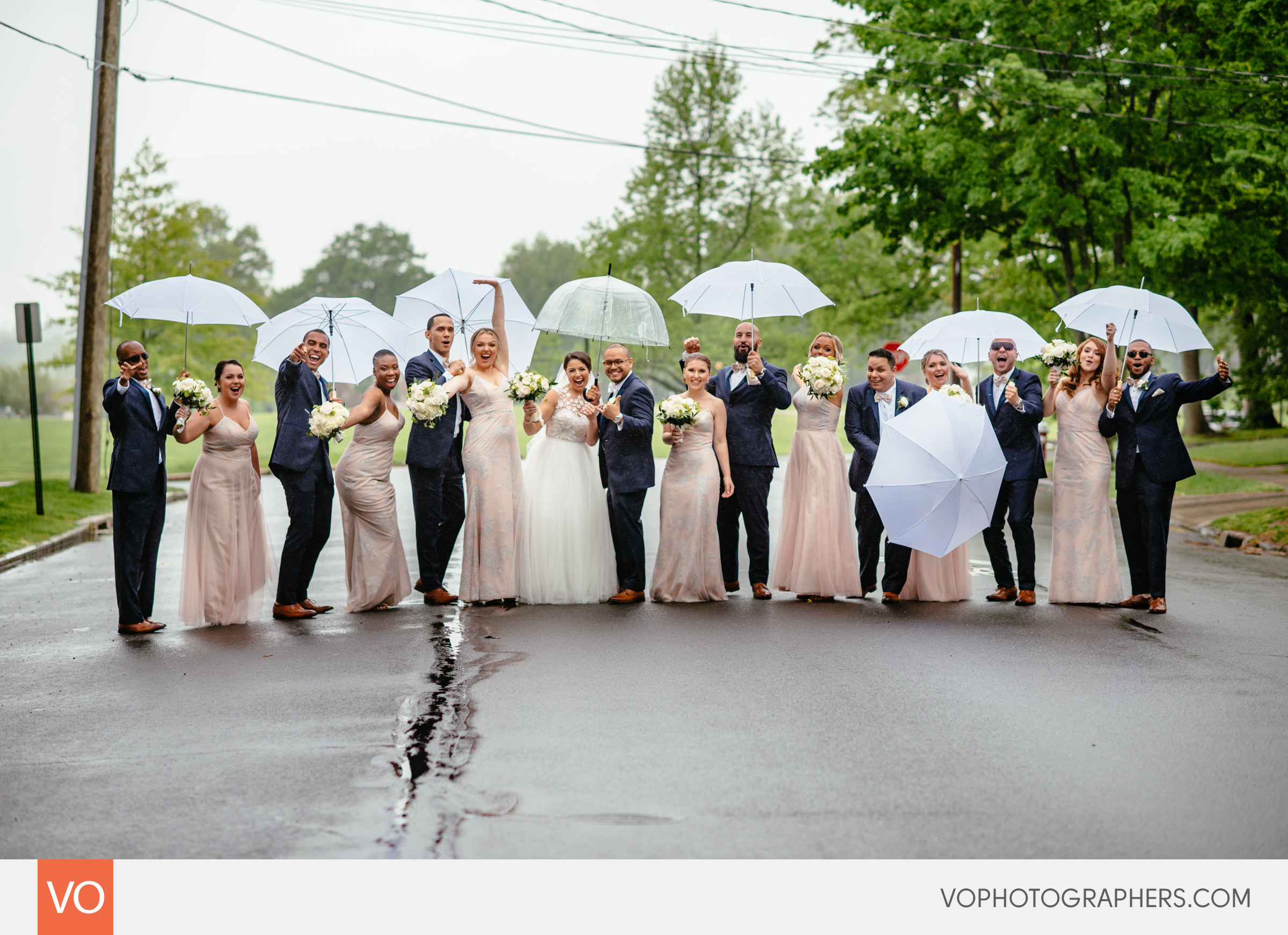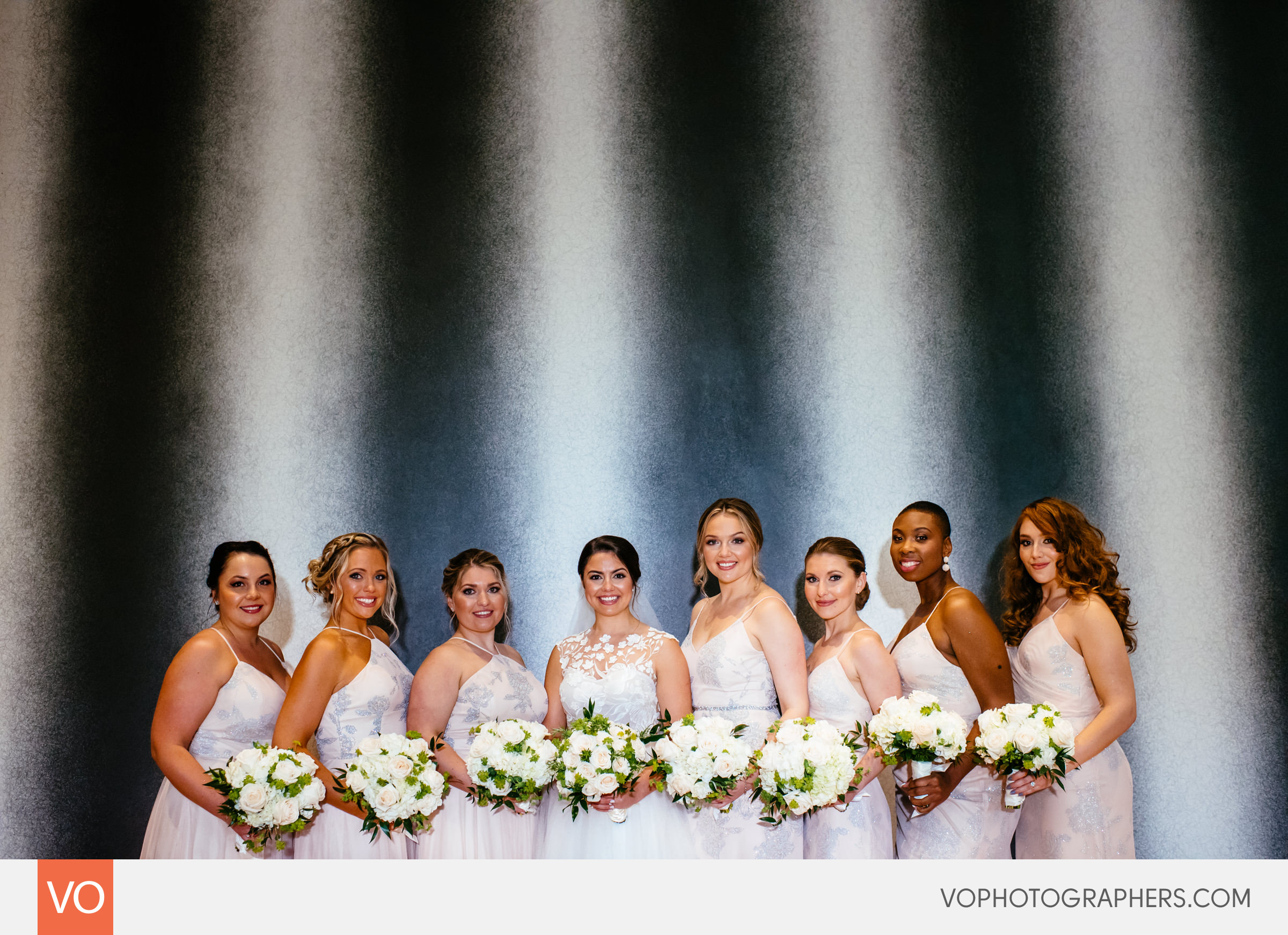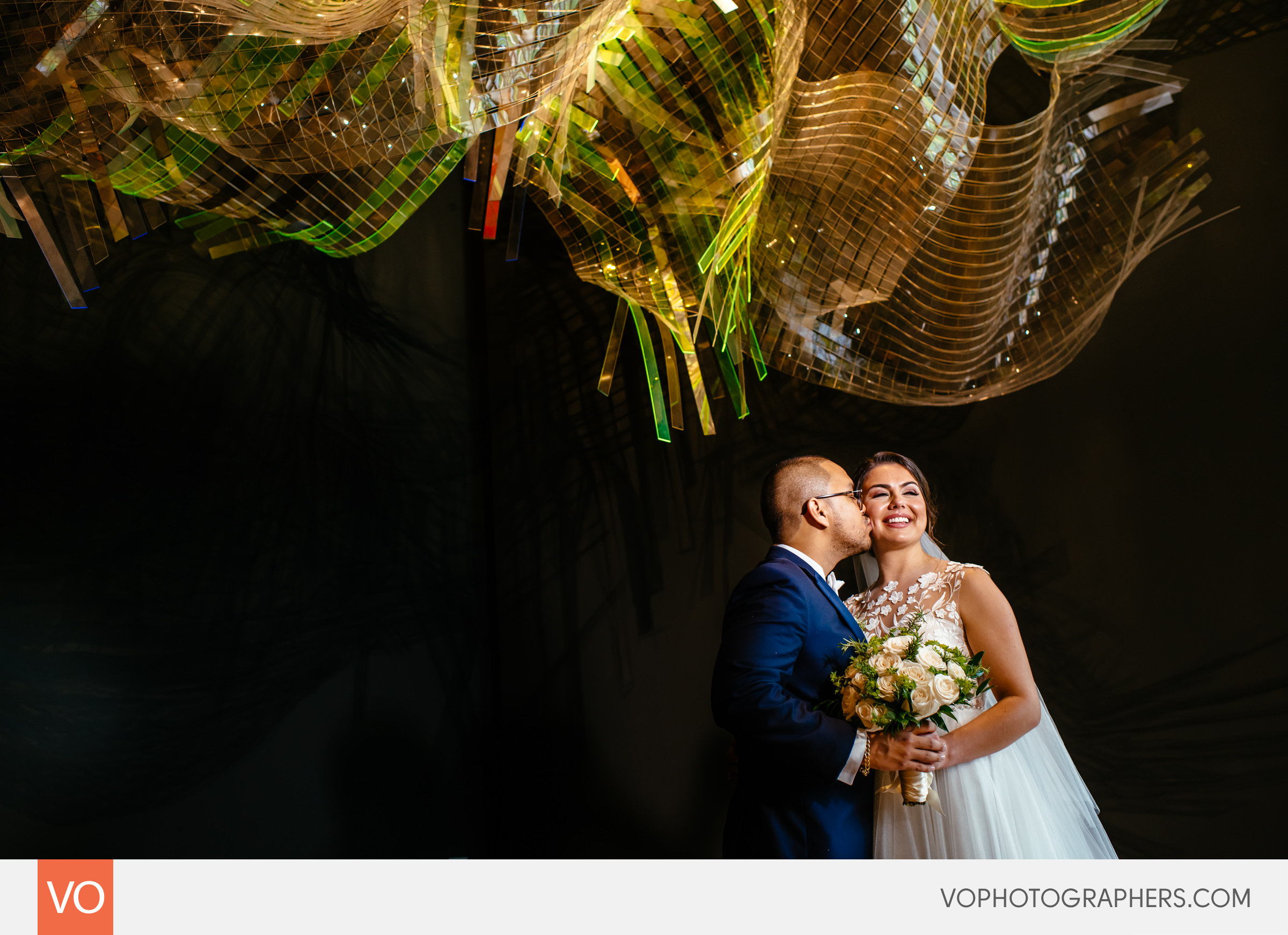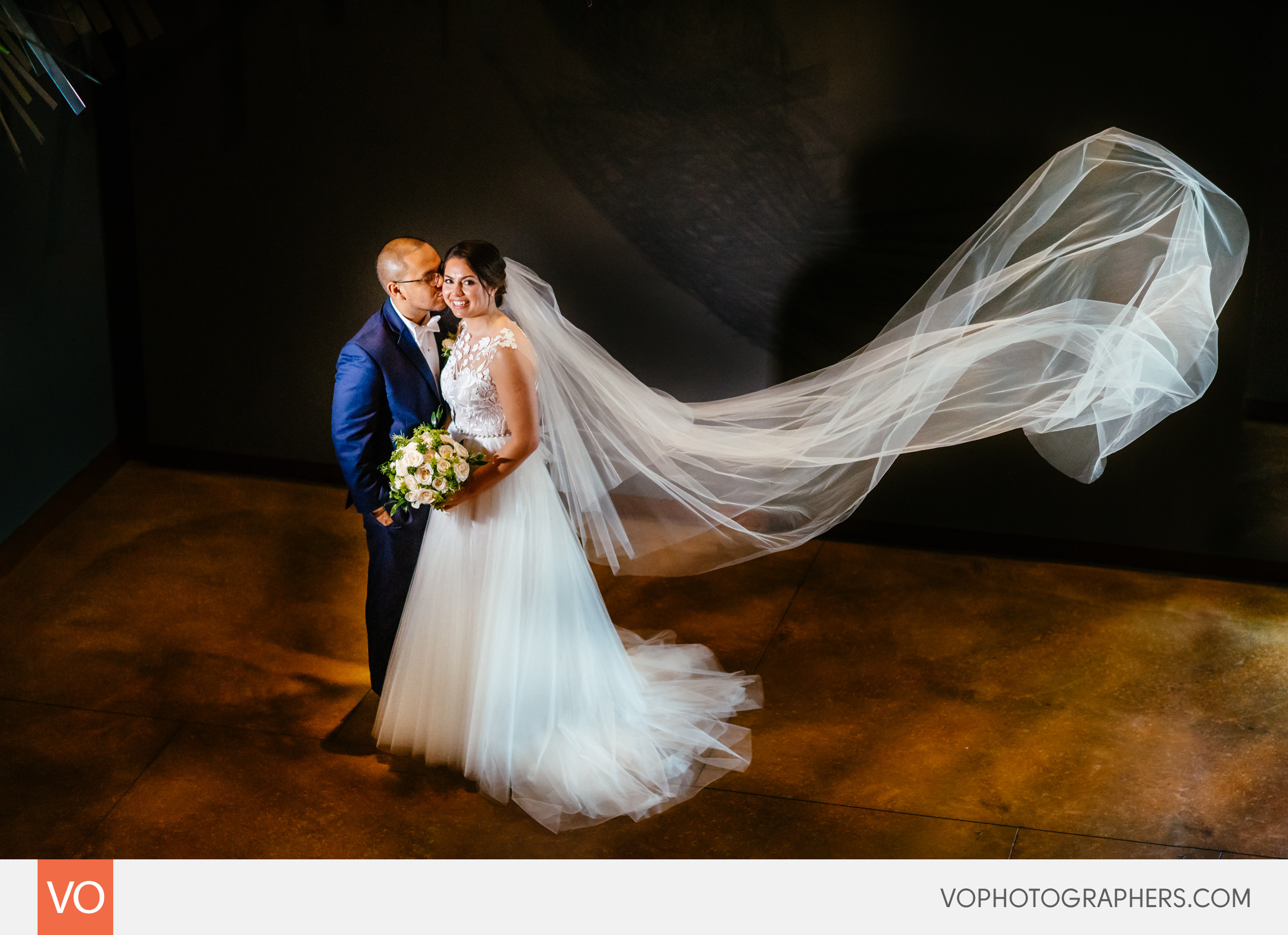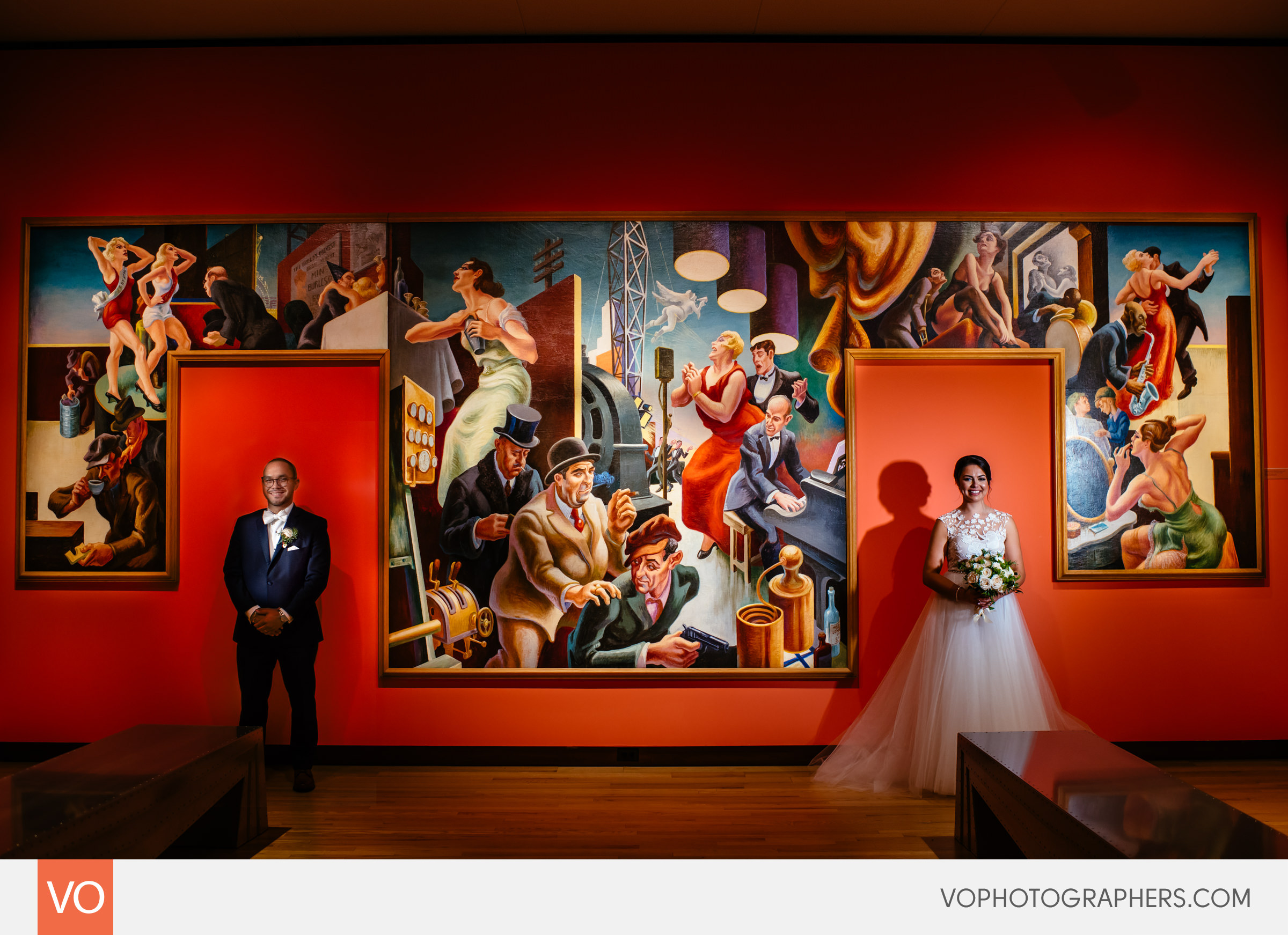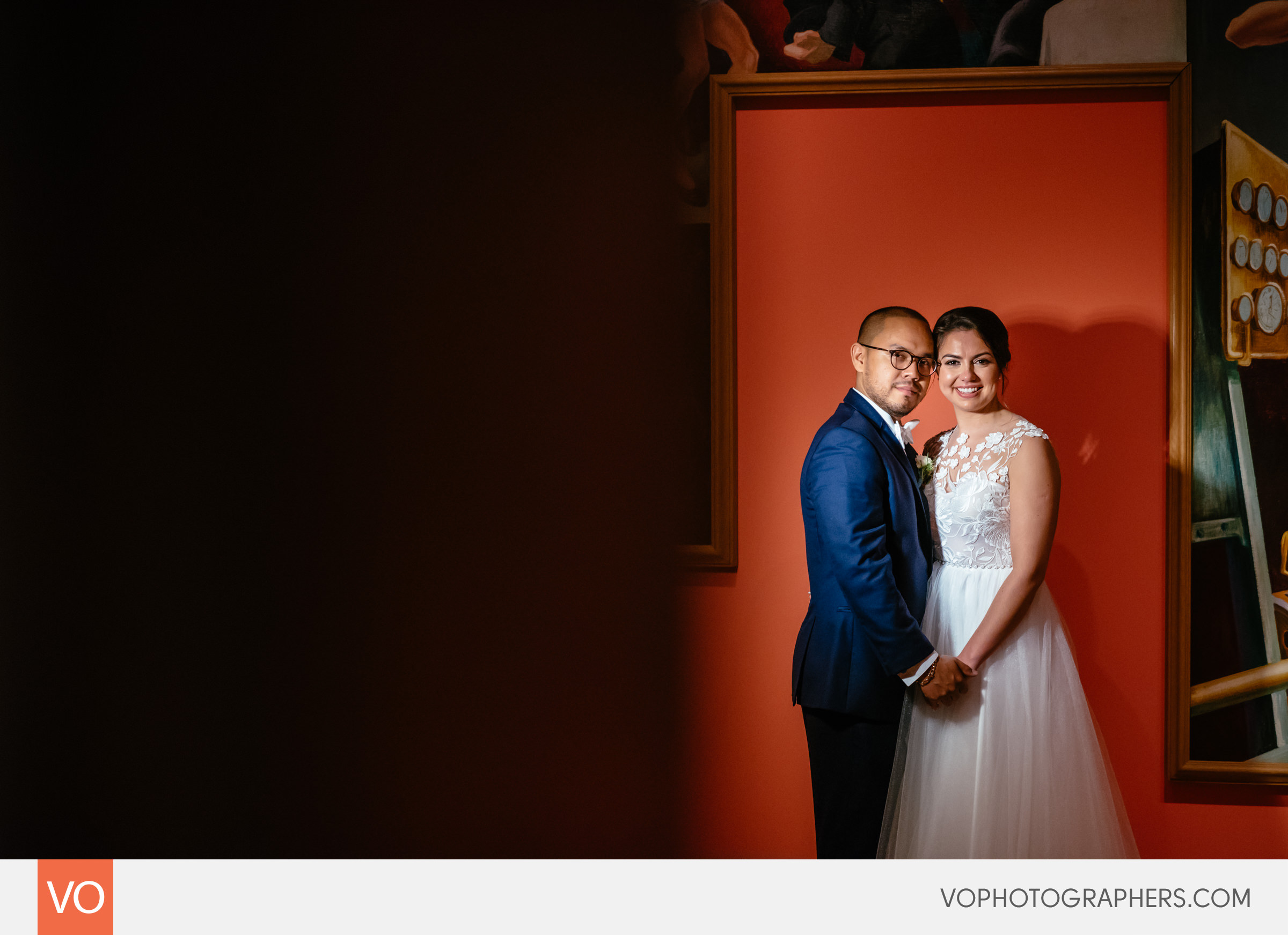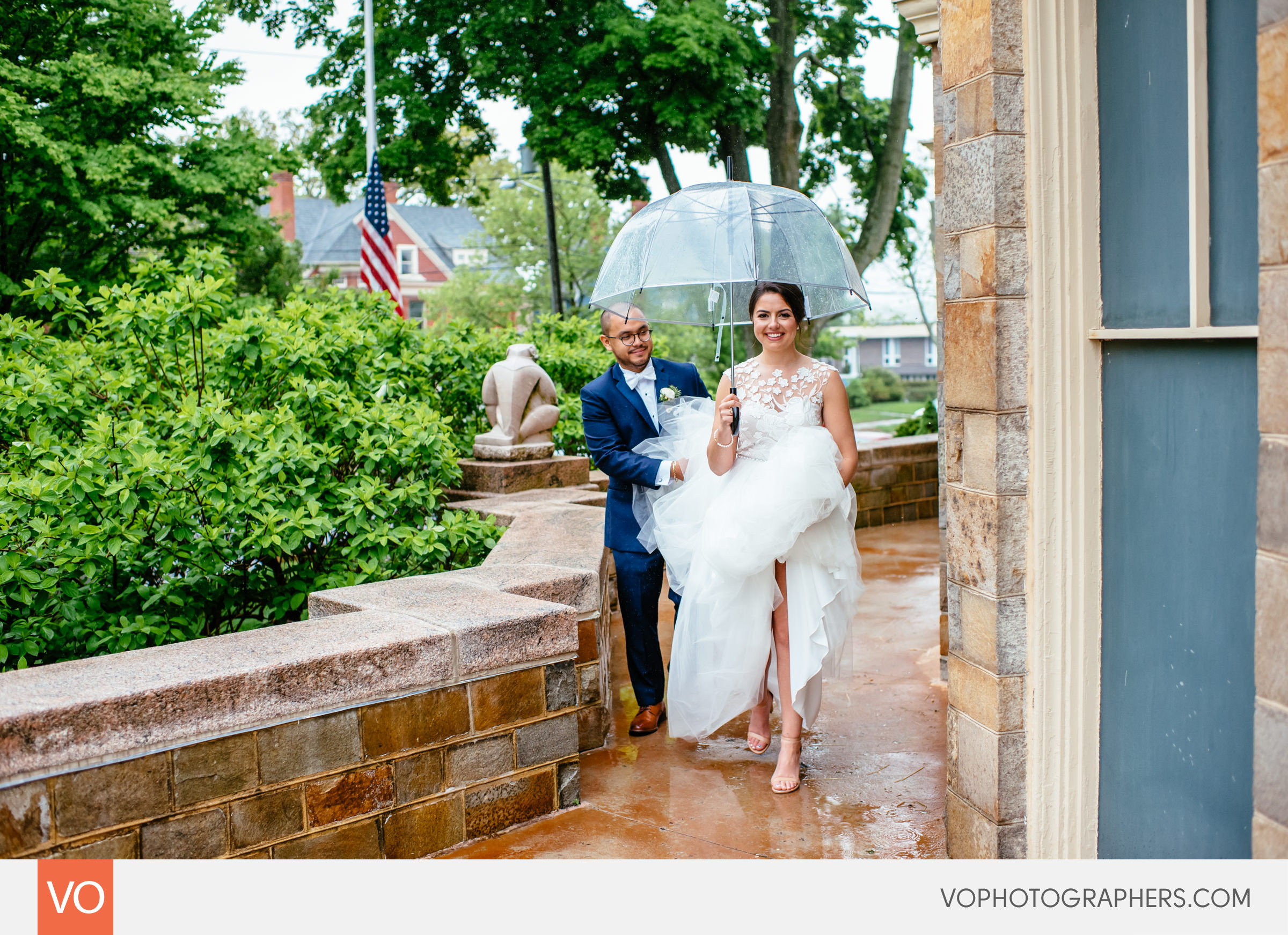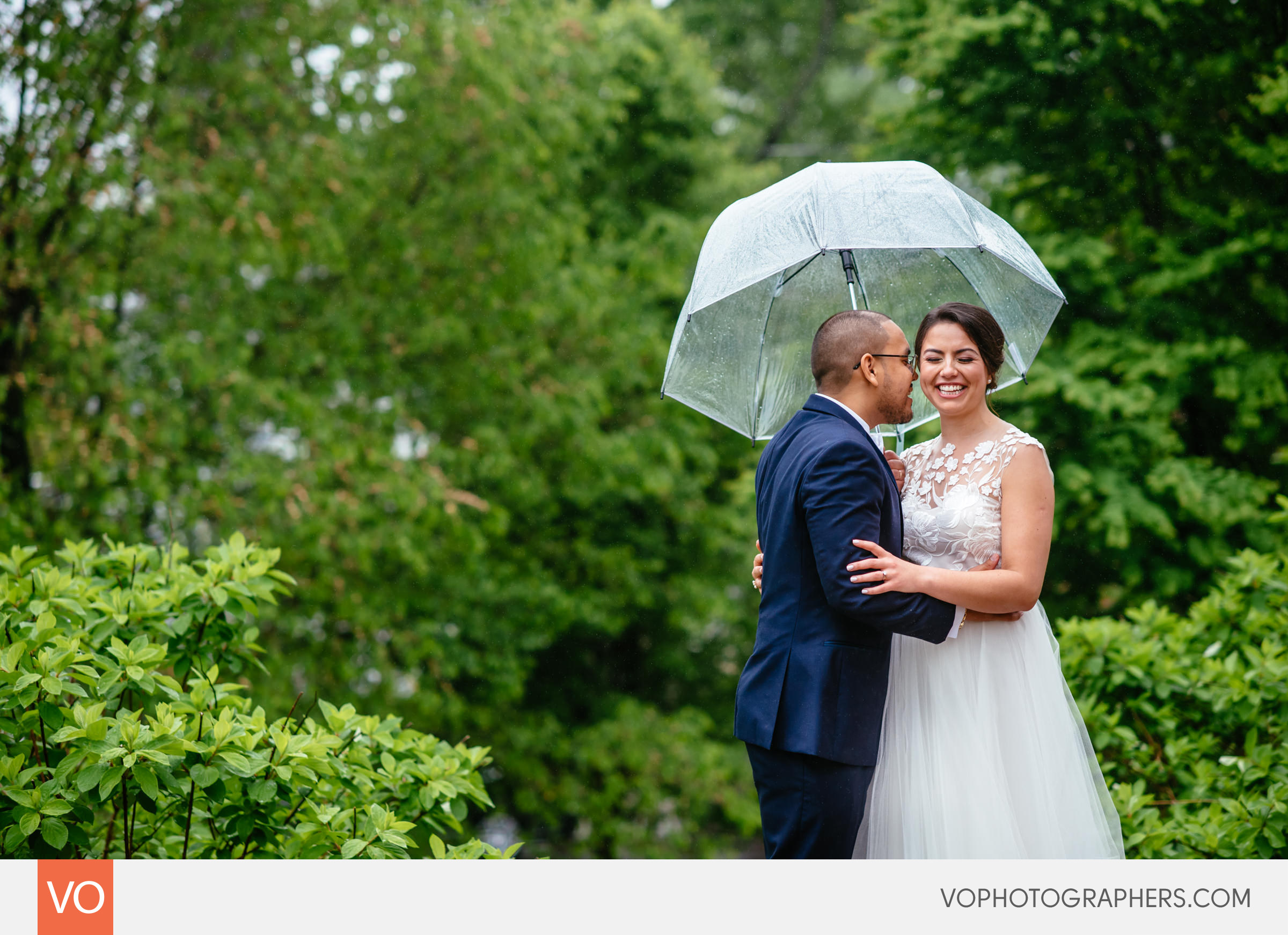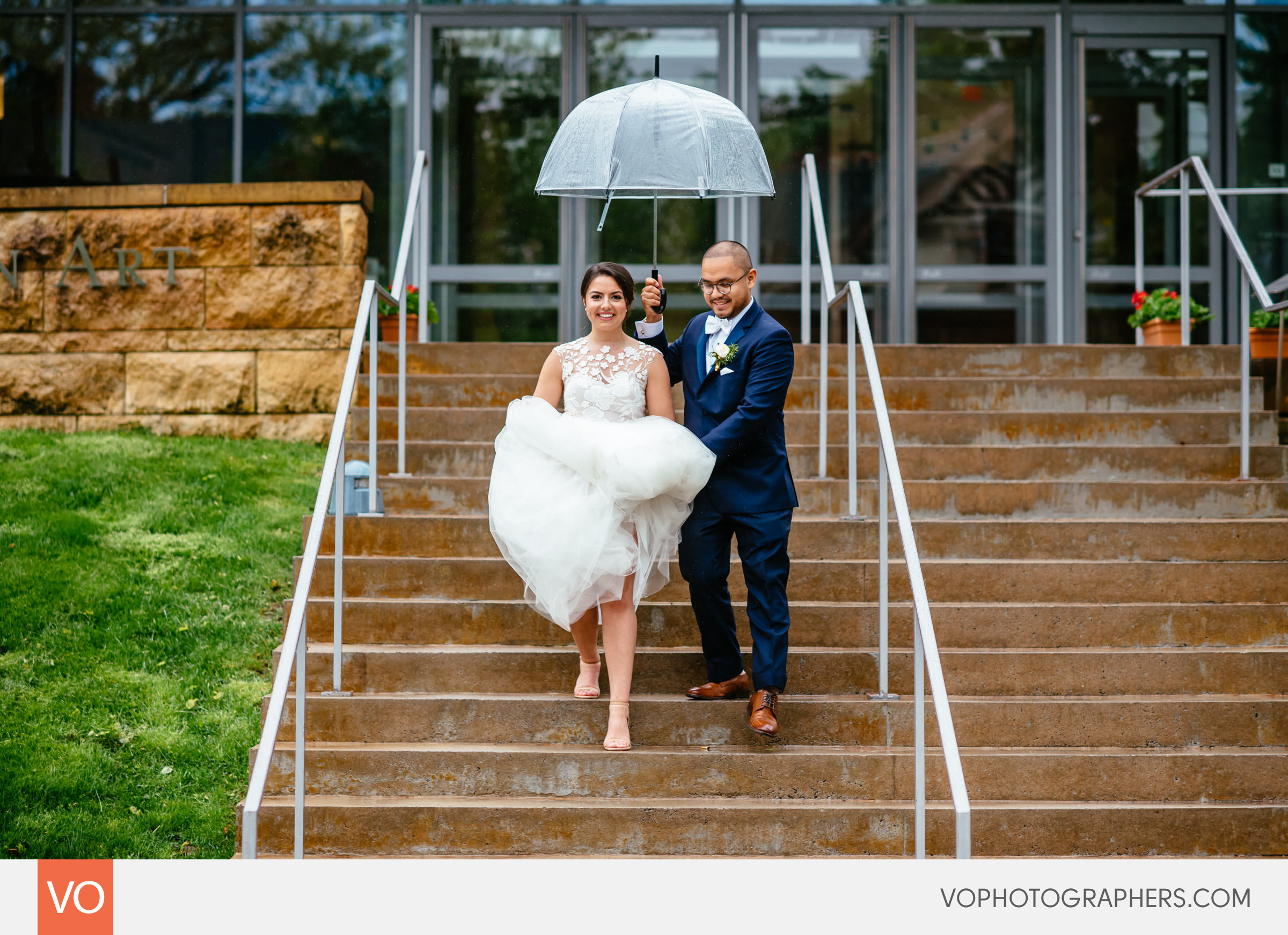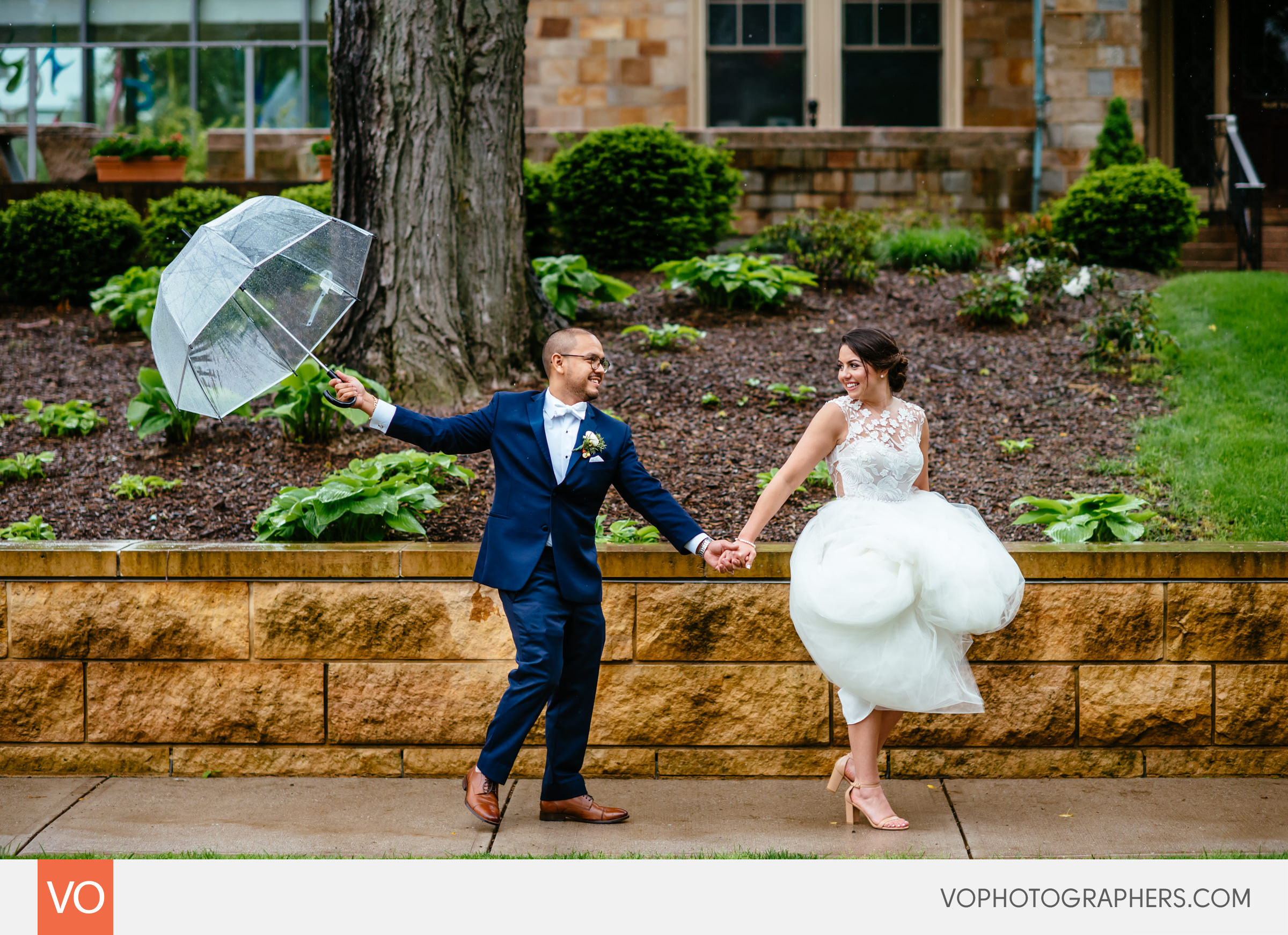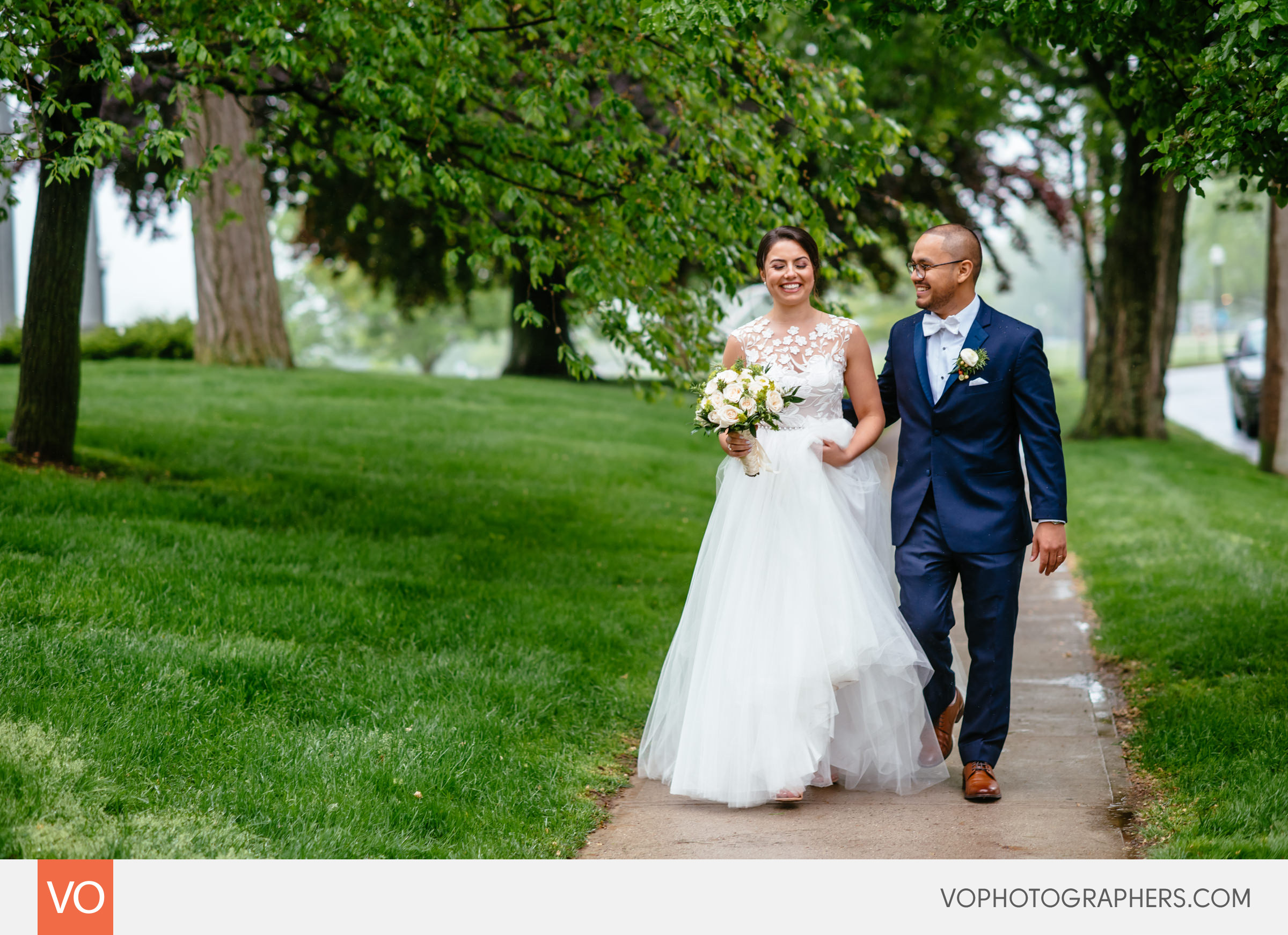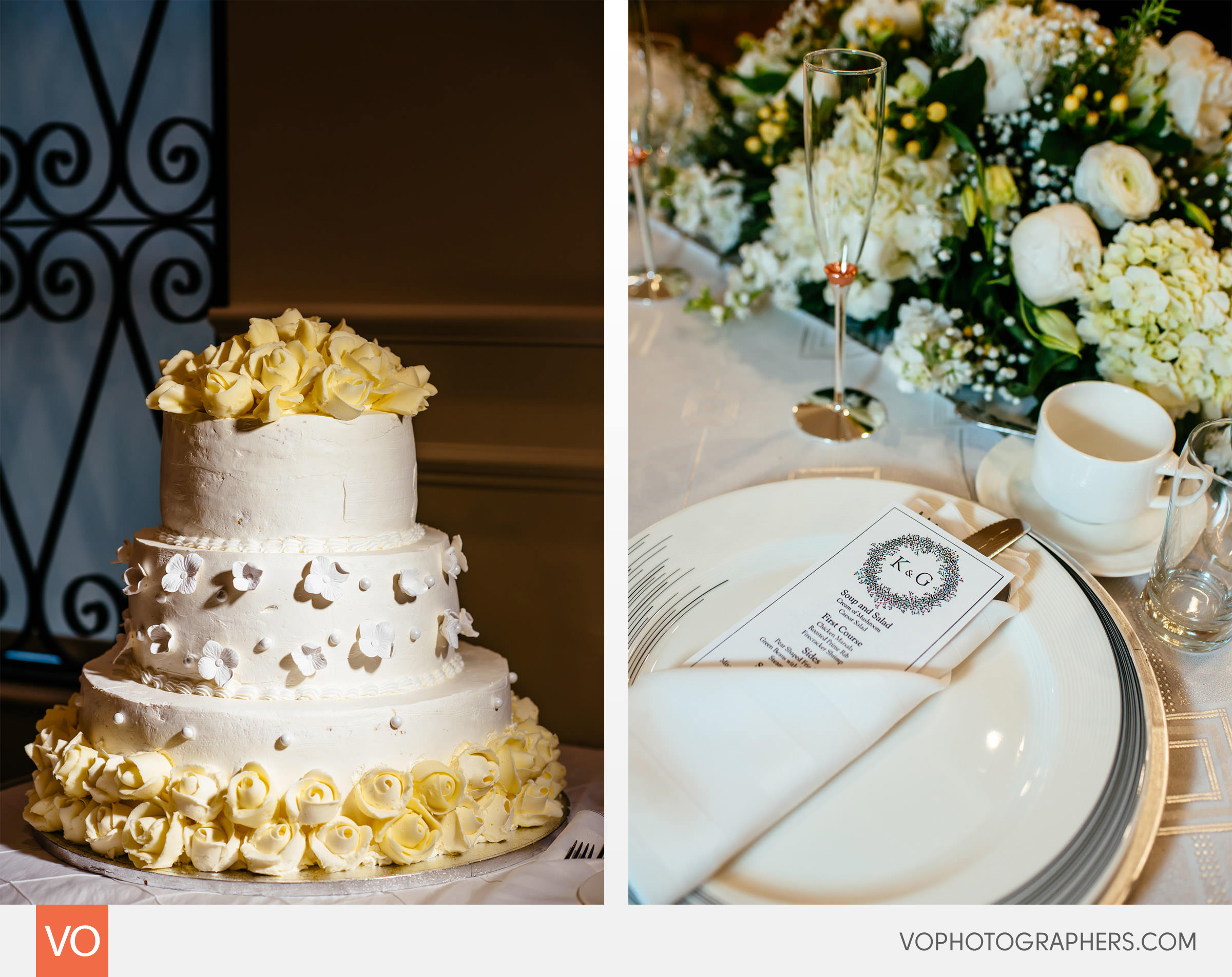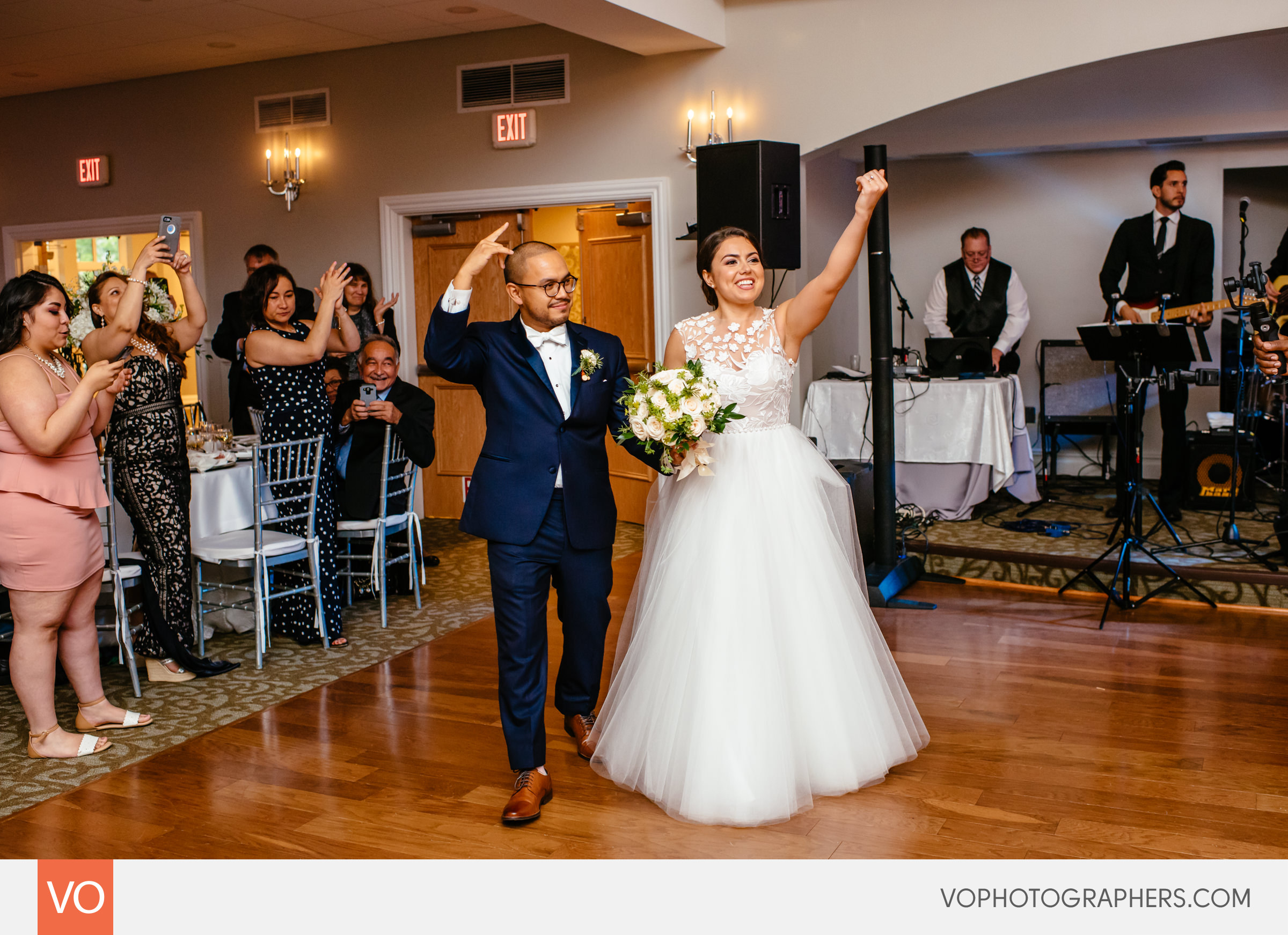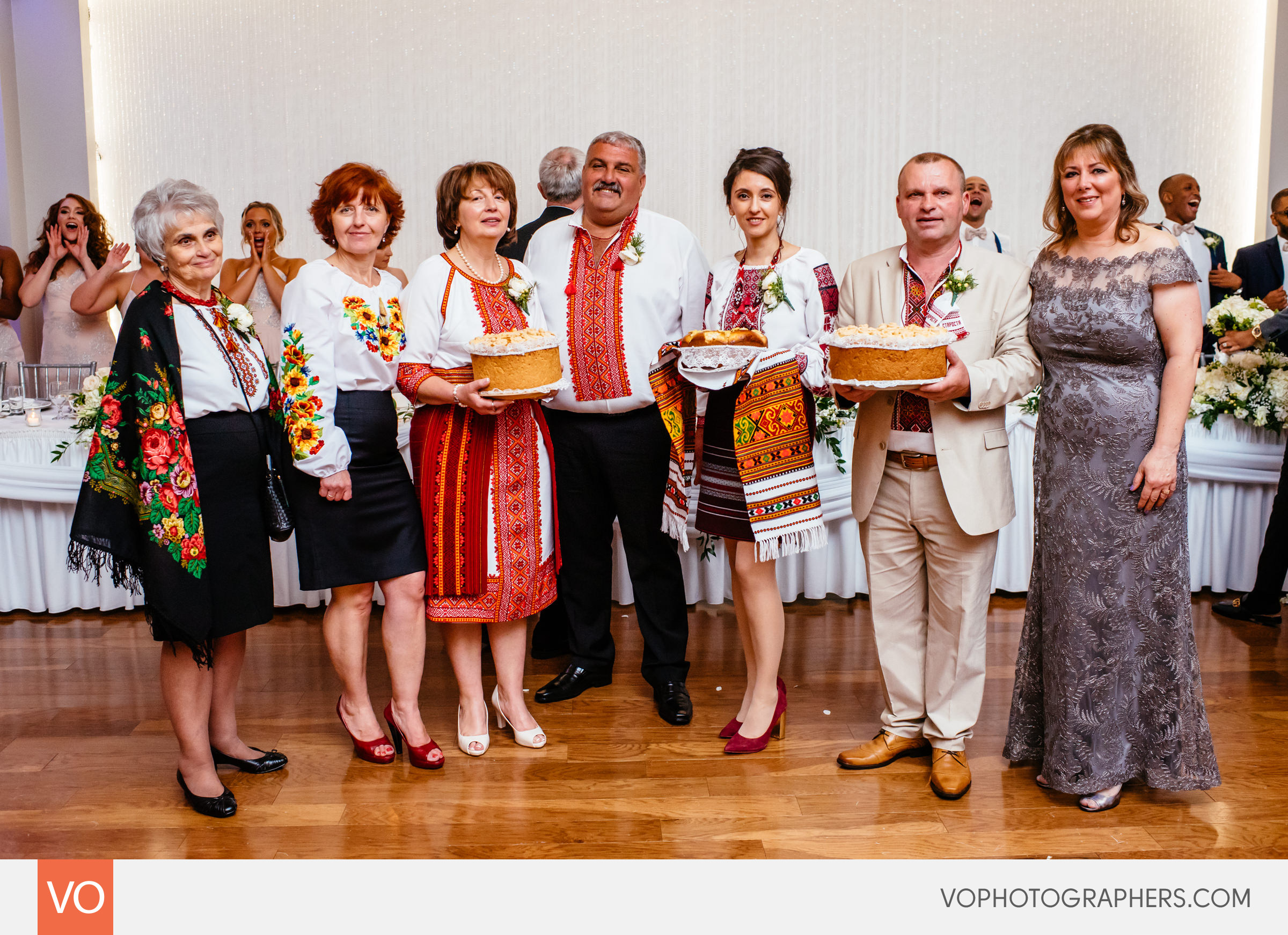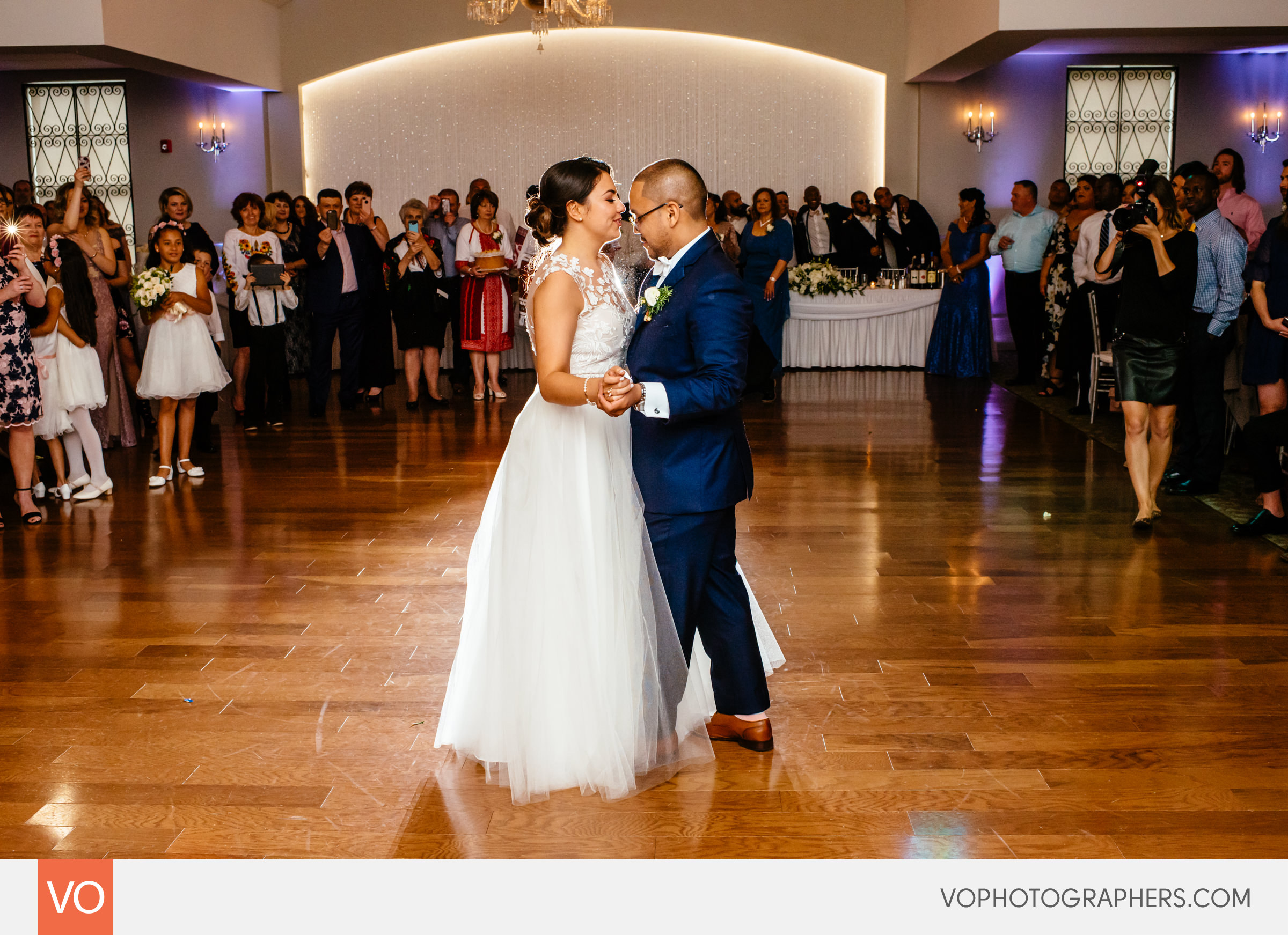 First dance as a husband at wife at Crystal Ballroom in New Britain.