Men in uniform steal all the best girls they say… Guess what? It's true, and these two are the living proof =). We're pretty sure uniform helped Mike in a tiny way, but let's be honest here, these two click like puzzles, uniform or not. It's not very often we photograph a wedding where the groom wears a military uniform and with all the seriousness, it is freaking awesome, for many reasons. Ok, let's get back on track and tell you a little where, what and how =). This beautiful day started with bride and groom prep and an amazing ceremony at Sacred Heart Church in New Britain. Once the ceremony and a loooooooooooooooong =) receiving line were done we took over Trinity College for pictures and right after we raced to Crystal Ballroom for the wedding reception and party. One amazing day, that's all. These two deserve the best and we couldn't be happier to be a part of their day. Once again, congrats guys! Mike, thank you for your service man. It's much appreciated. Cheers!
The crew that helped make this day so incredible: Hair + Makeup: Tracy & Co, Florist: Marzi Florist, Band: Effect Band, Cake: Roly Poly, Gown: Julie Allen Bridals, Venue + Catering: Crystal Ballroom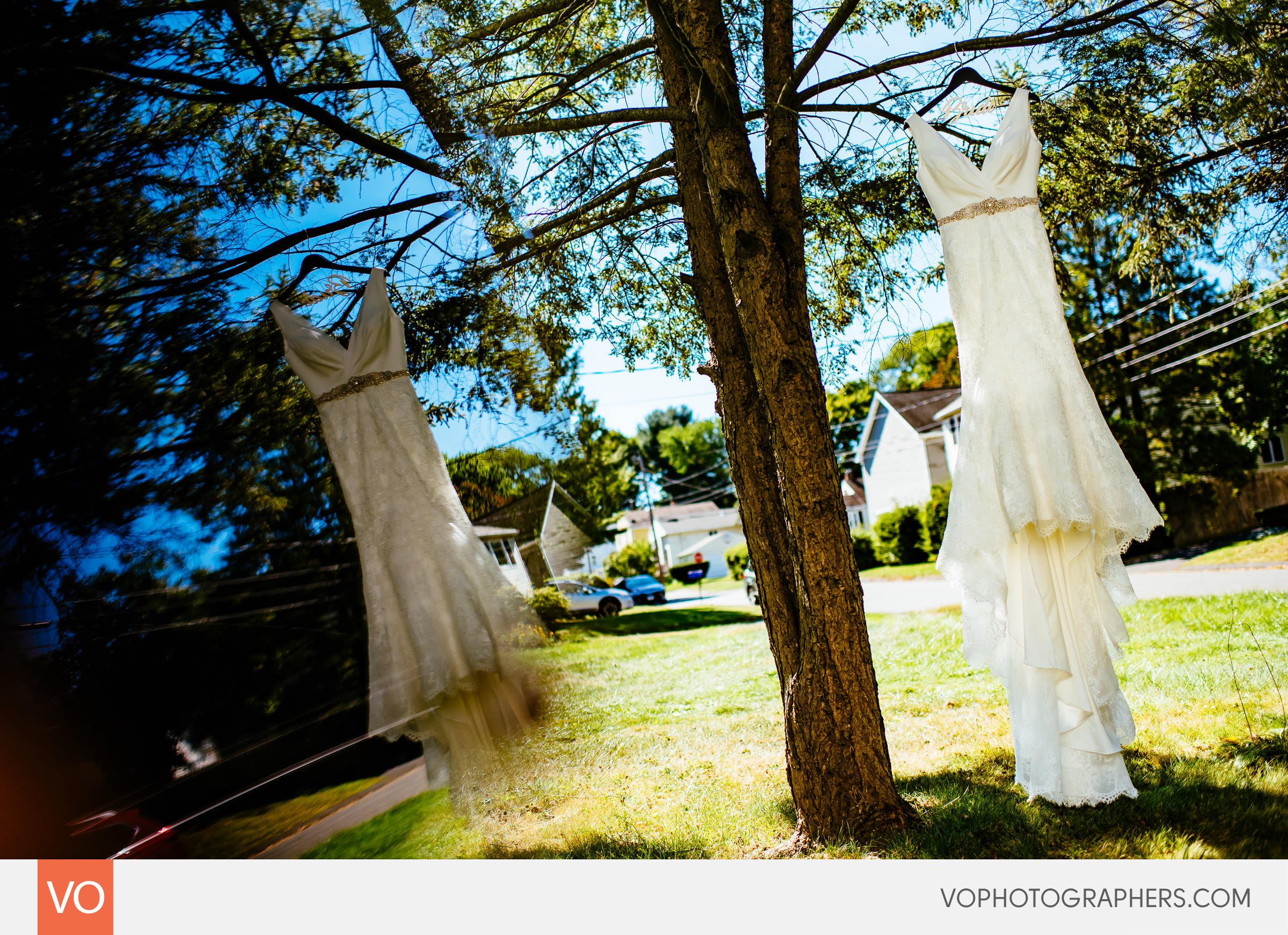 Wedding dress hanging on the tree.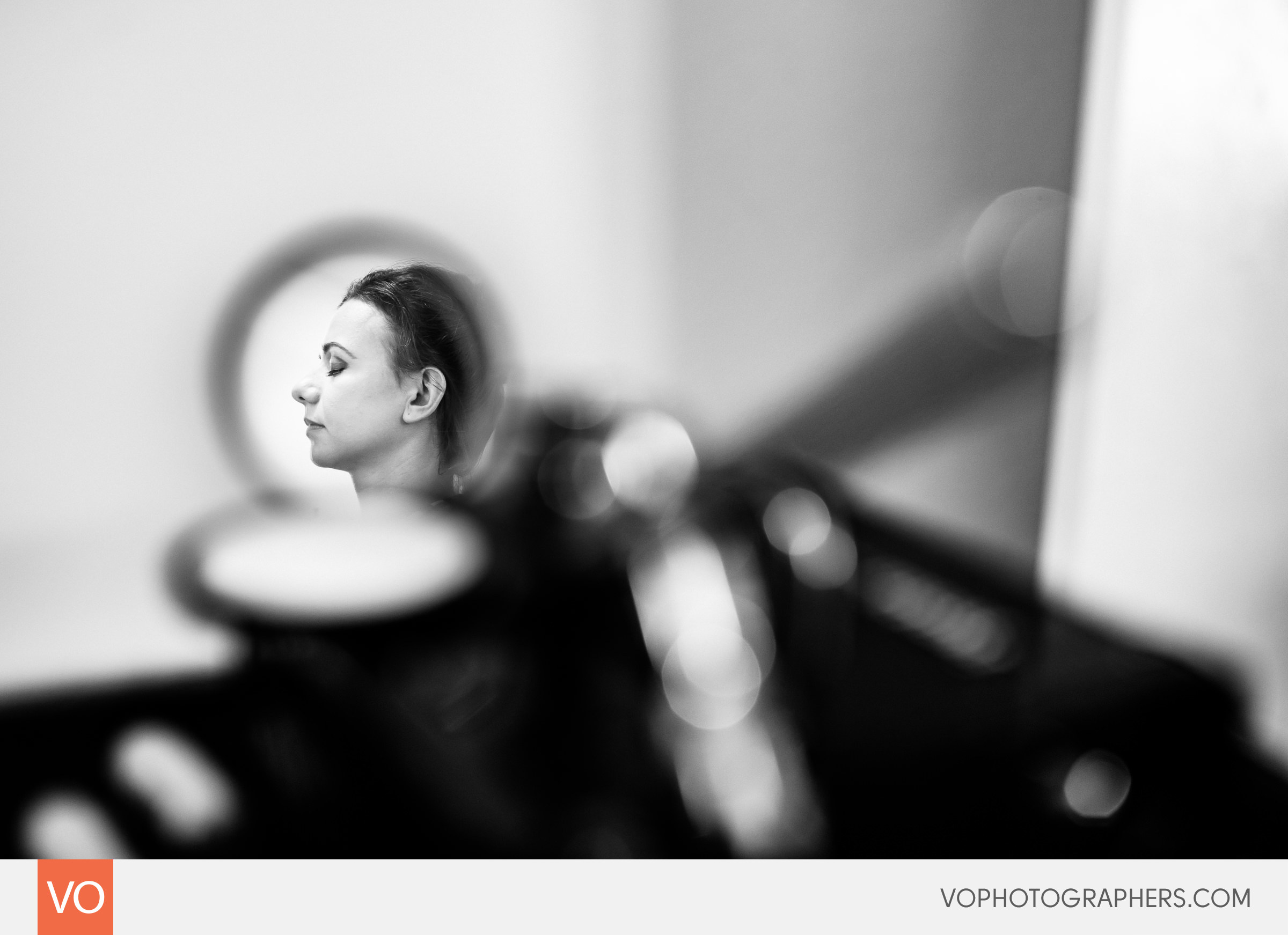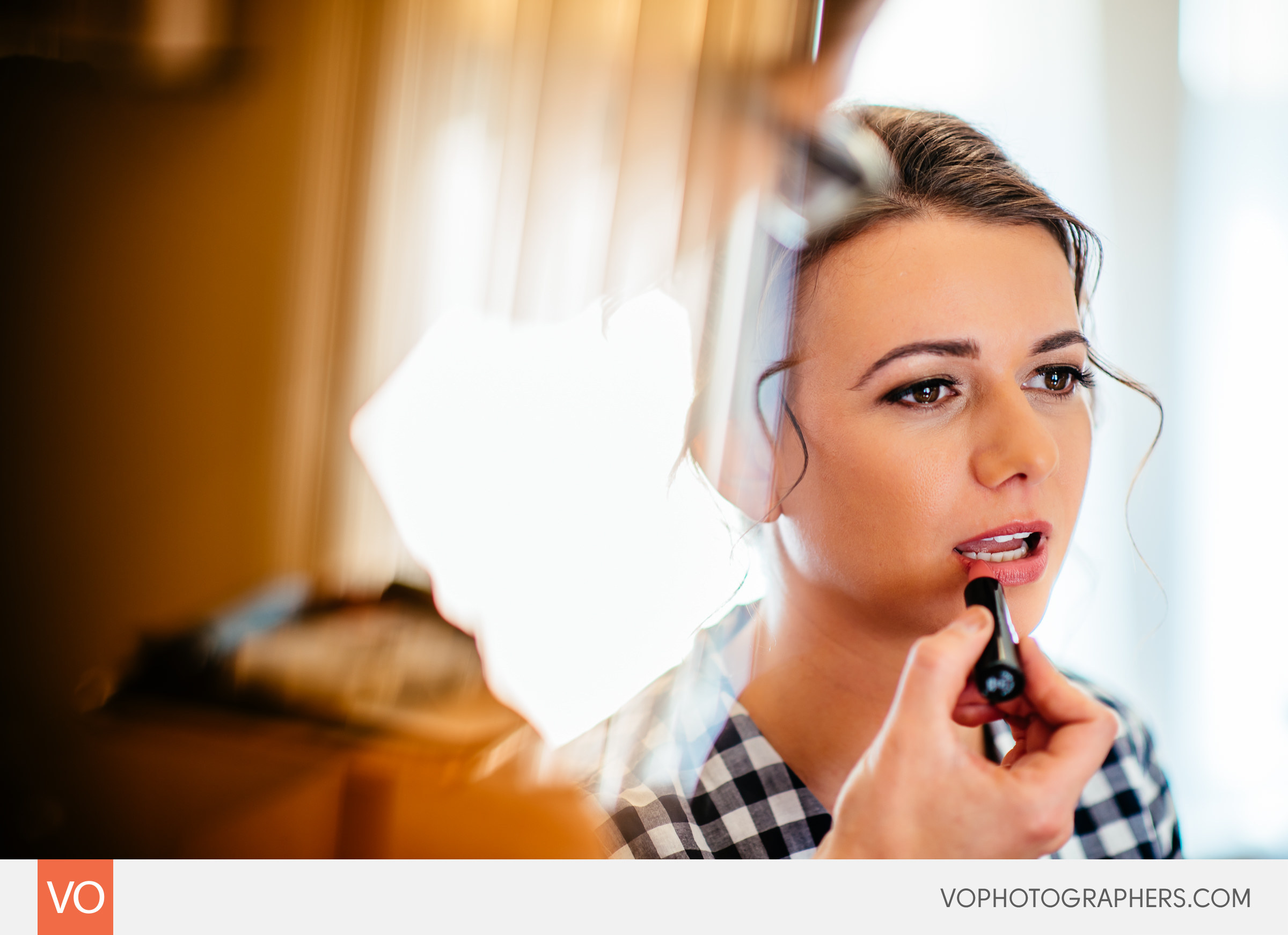 Final wedding makeup touches.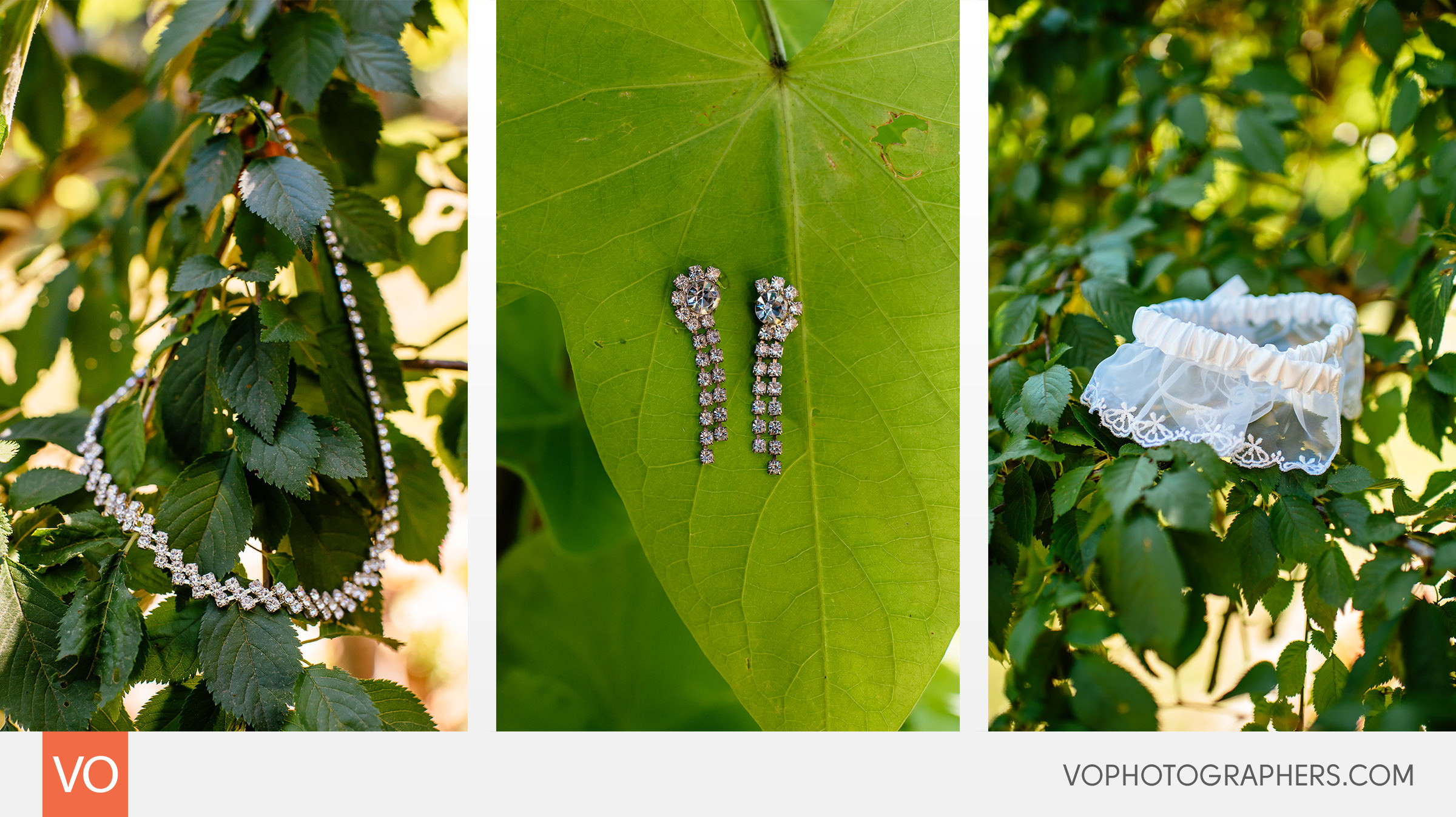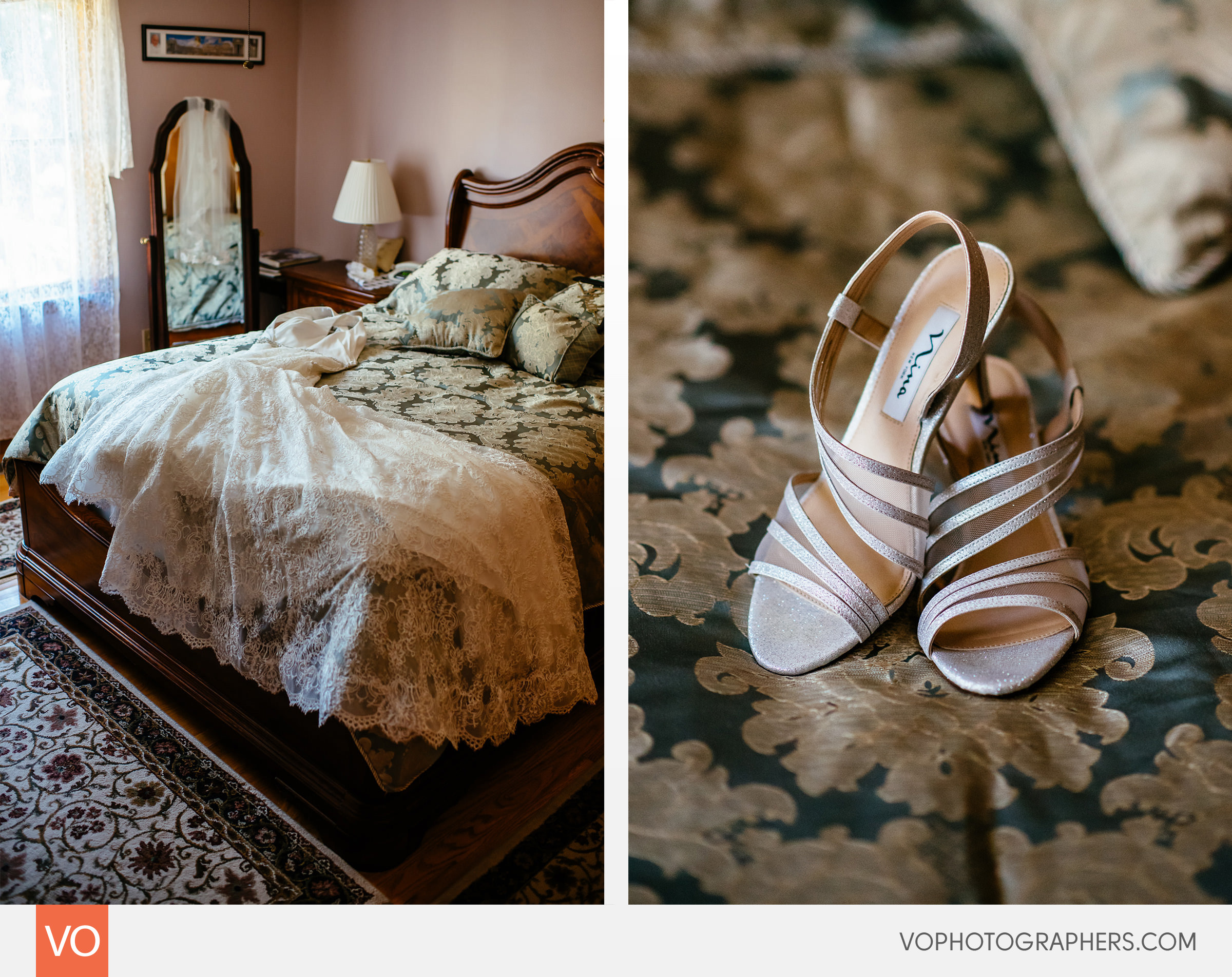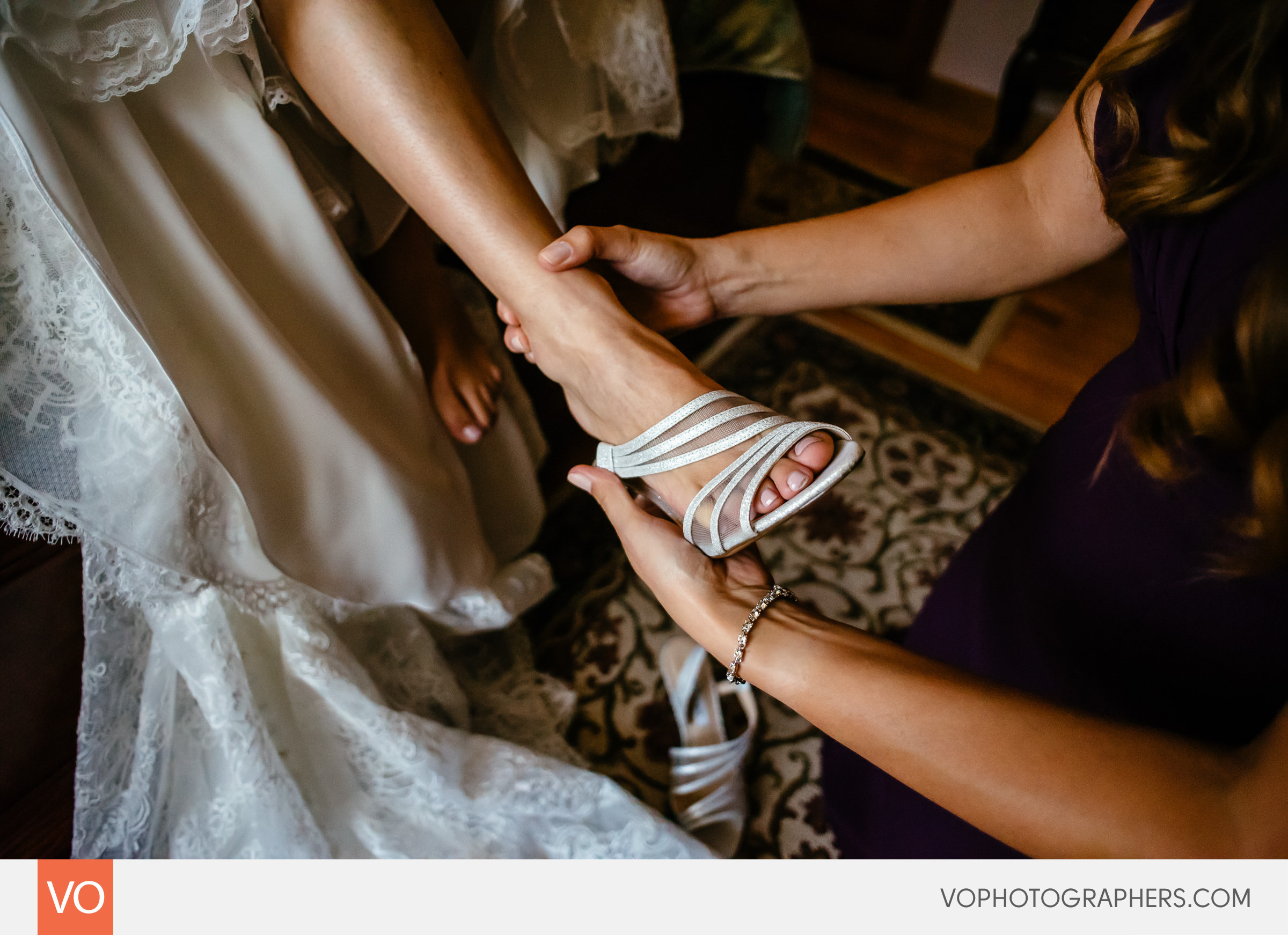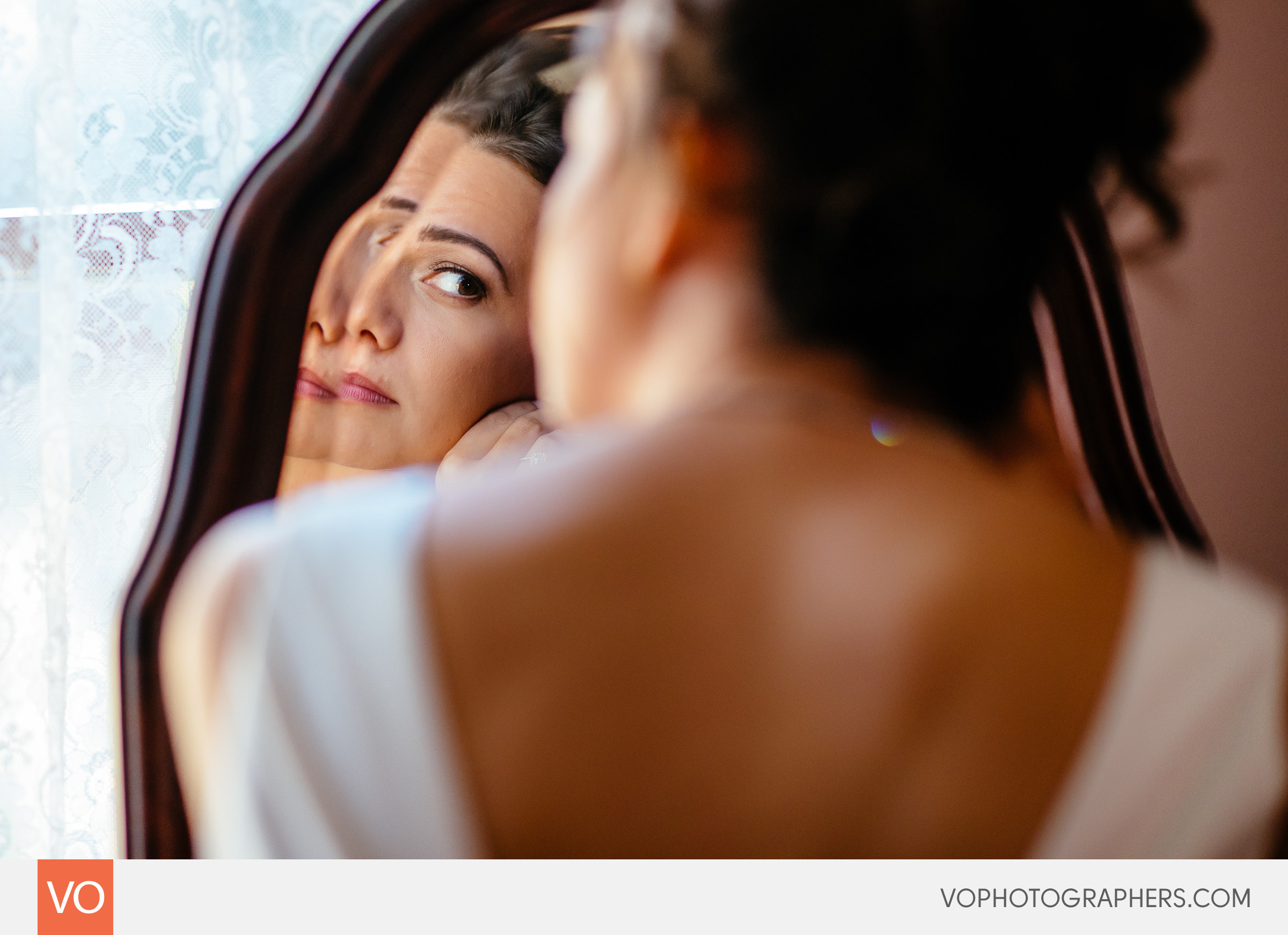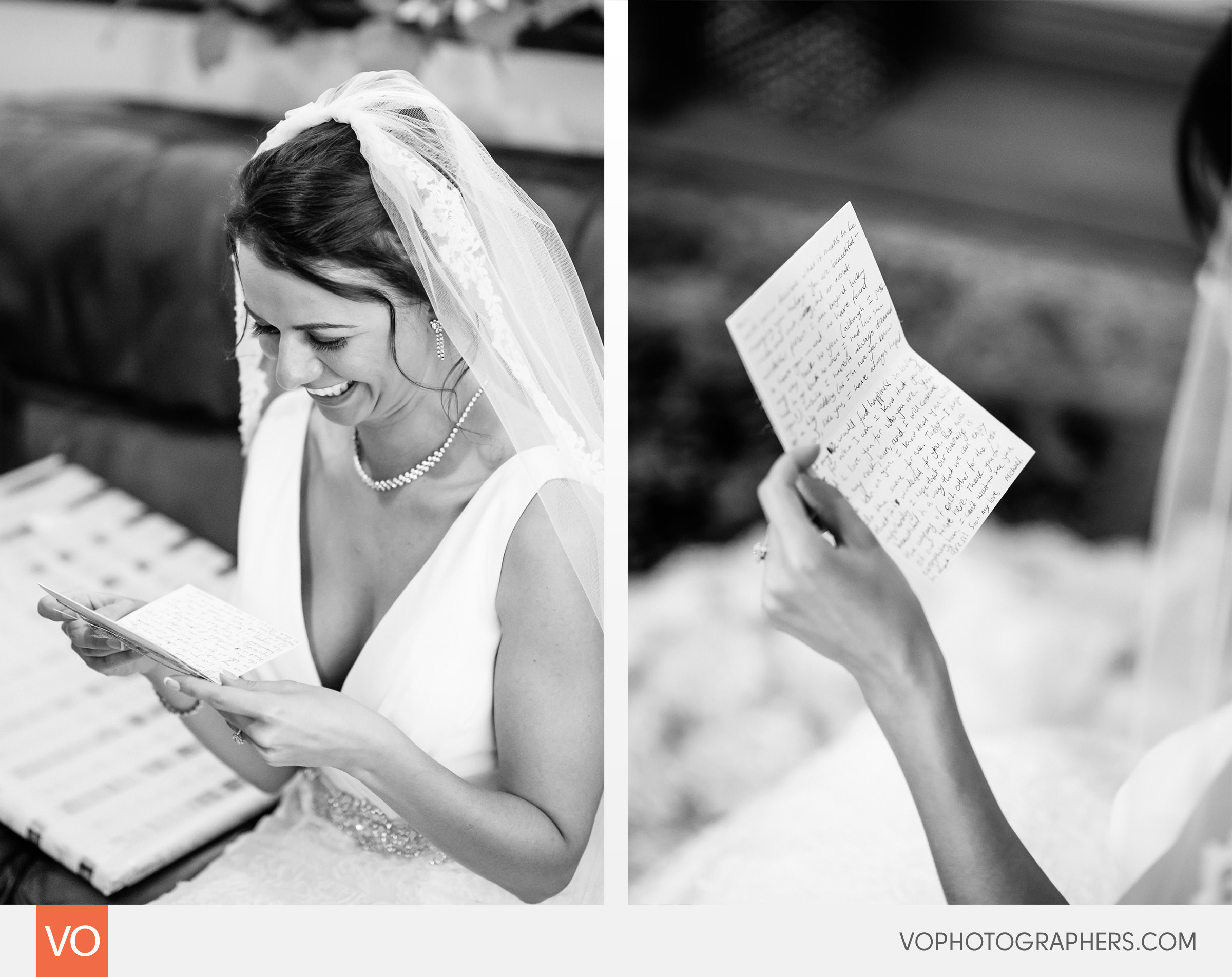 Letter from the groom before the wedding ceremony at Sacred Heart Church.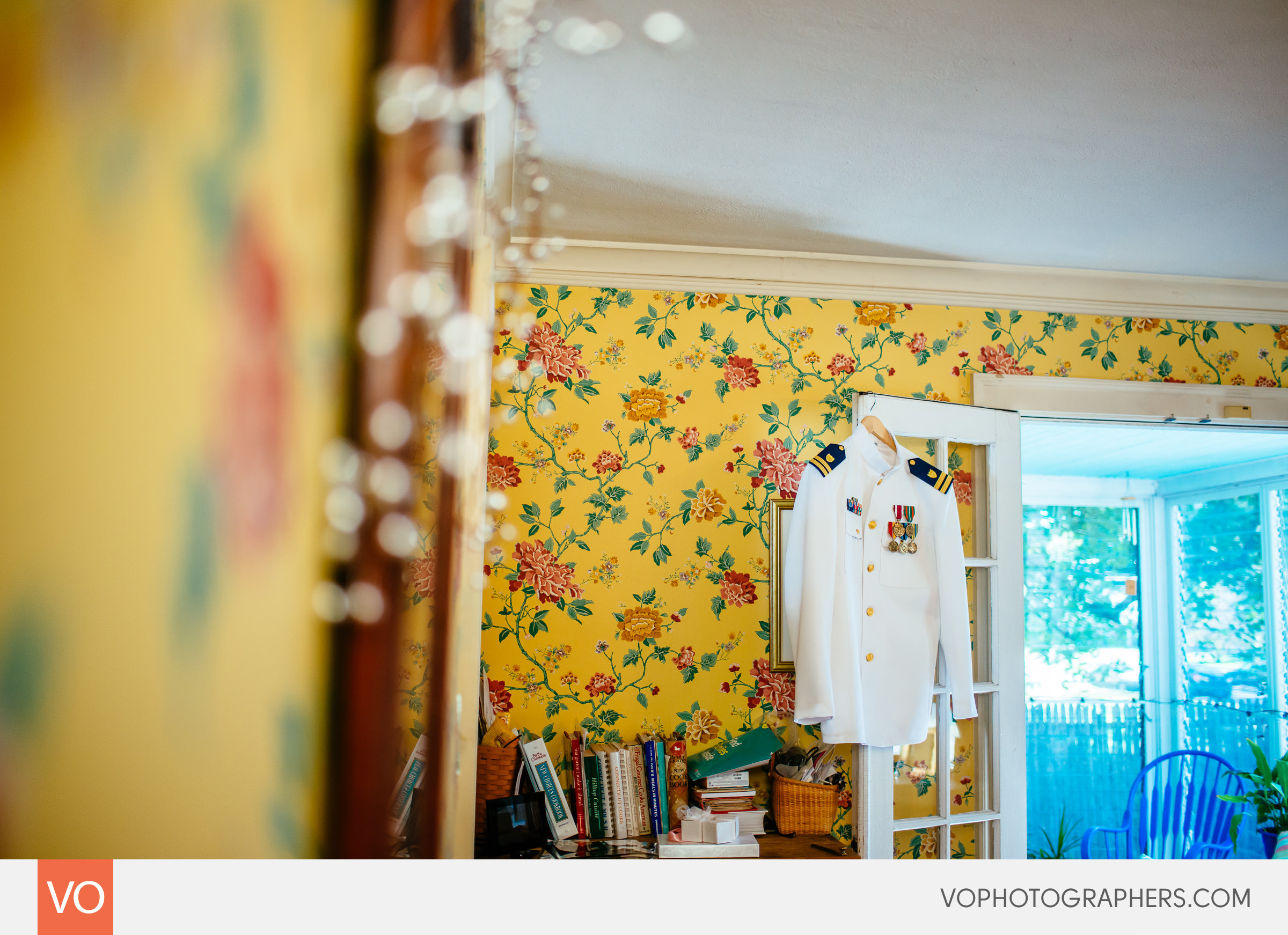 Men in uniform get the best girls. True story =).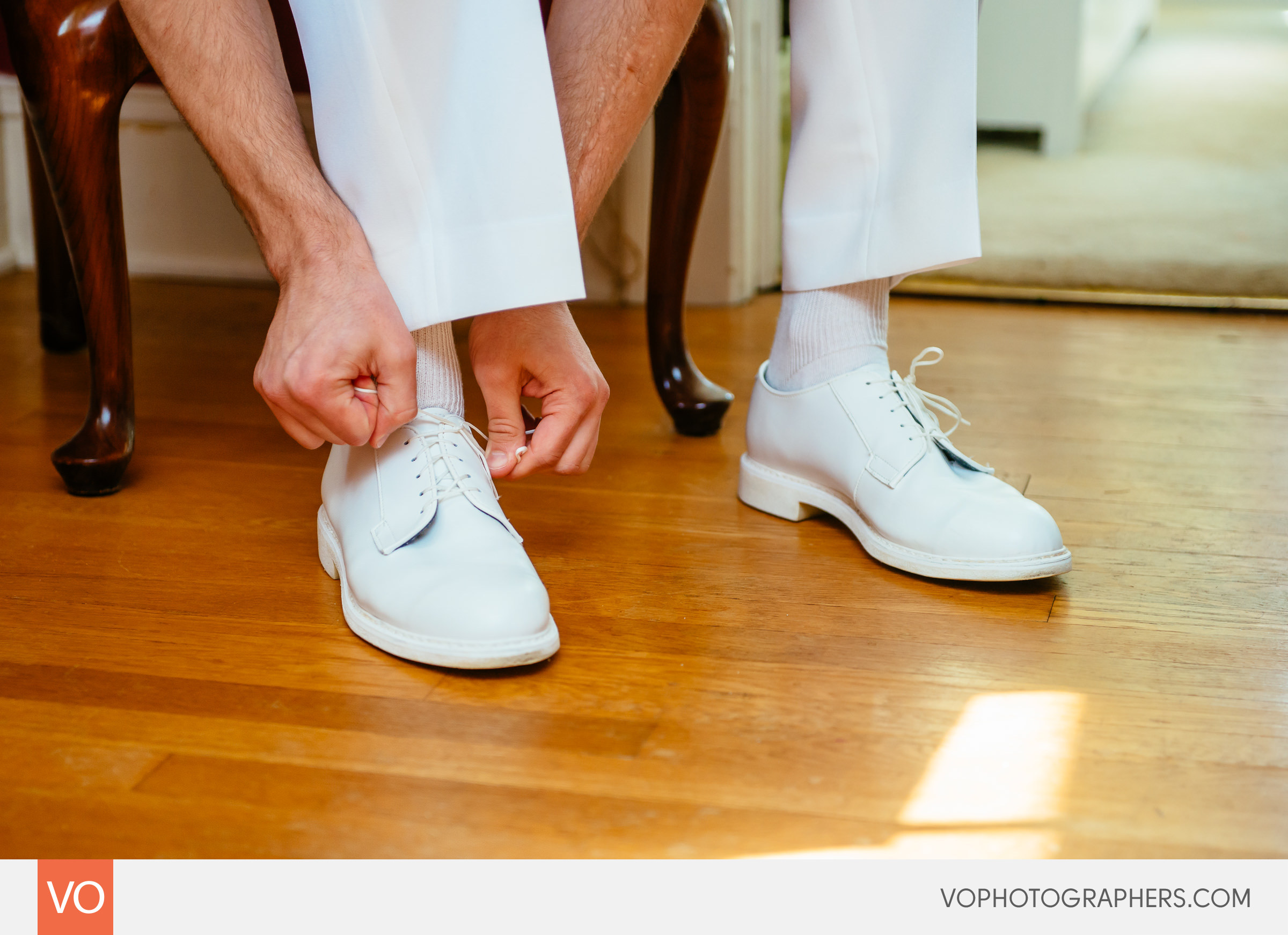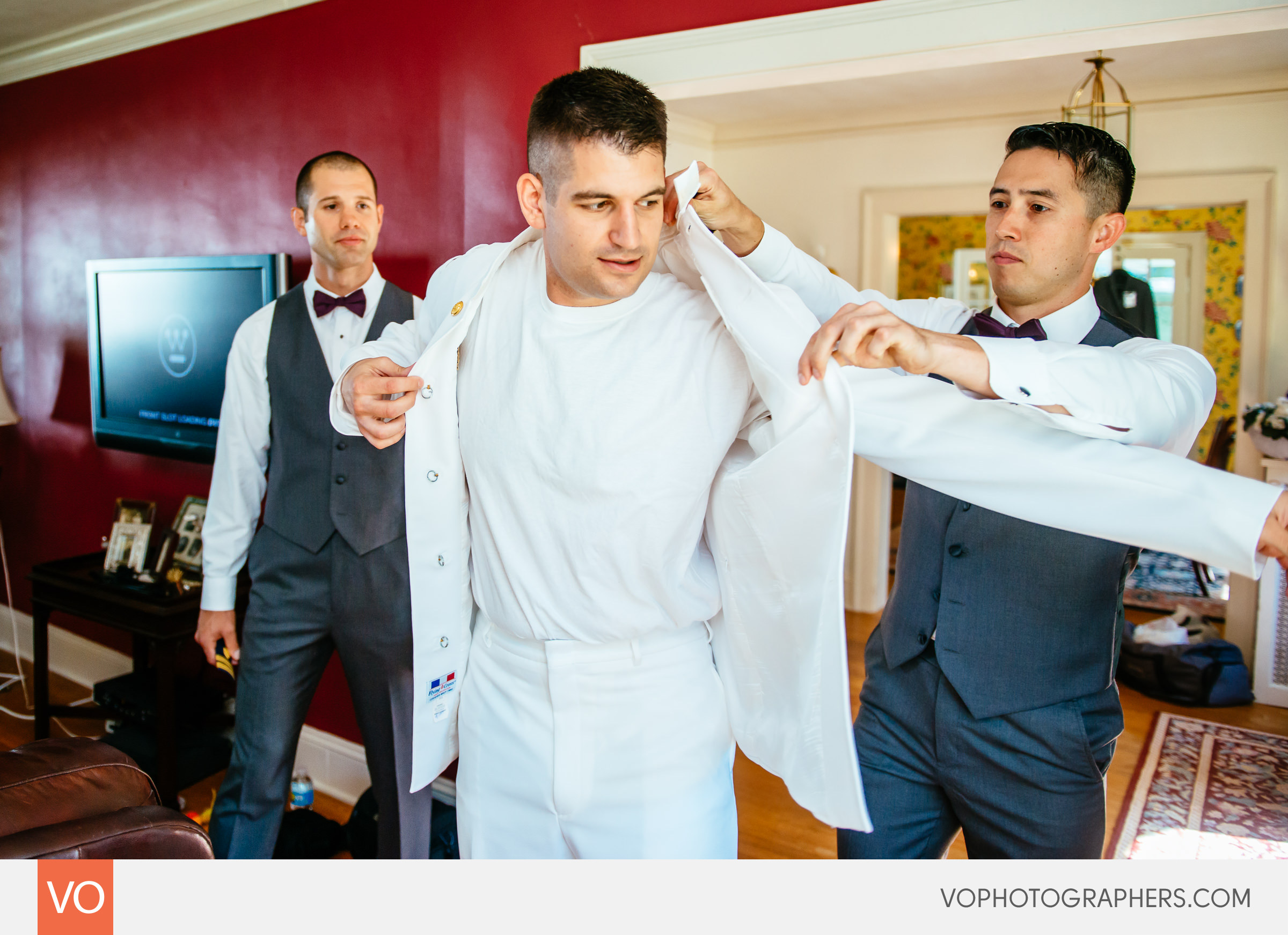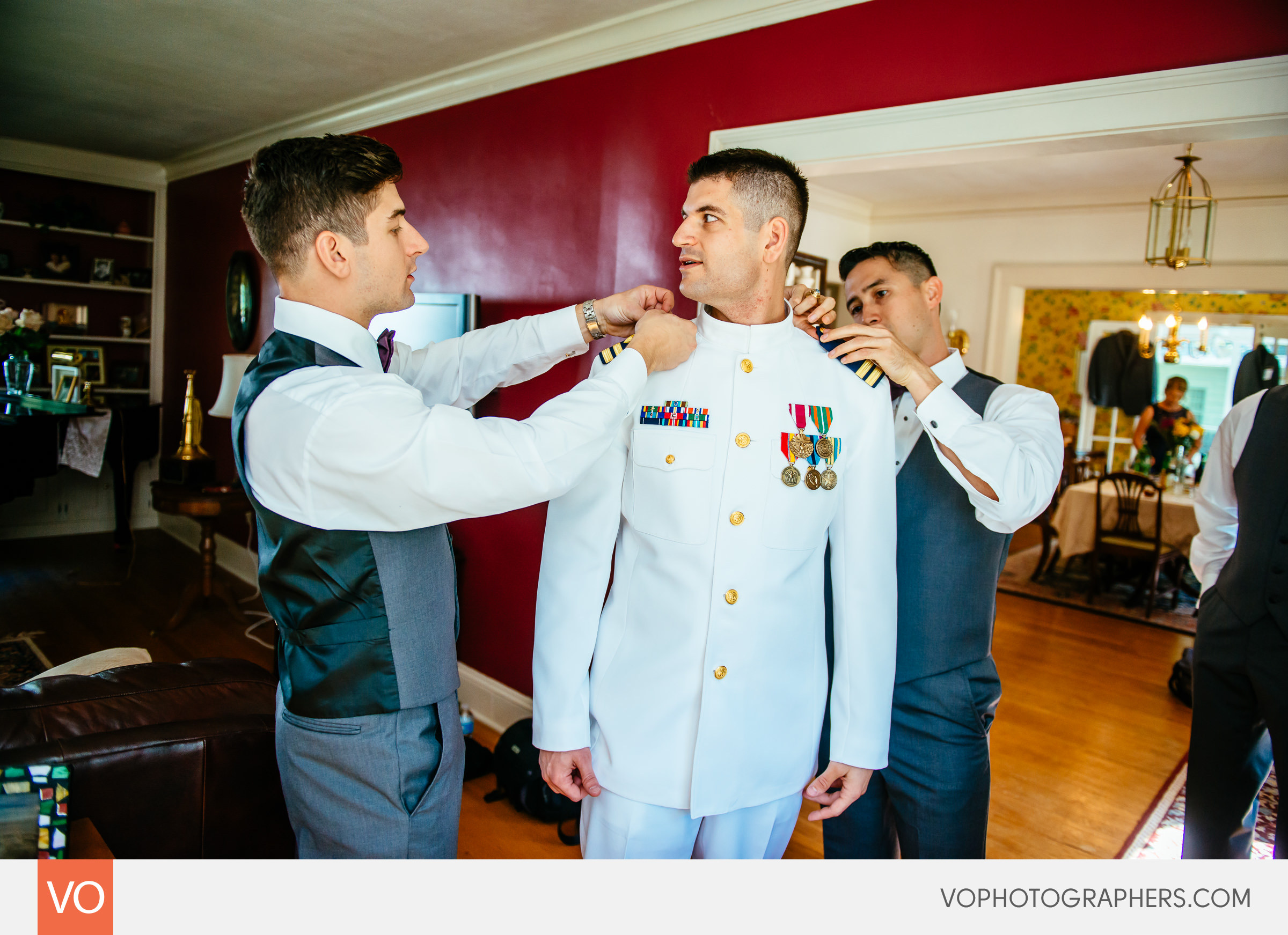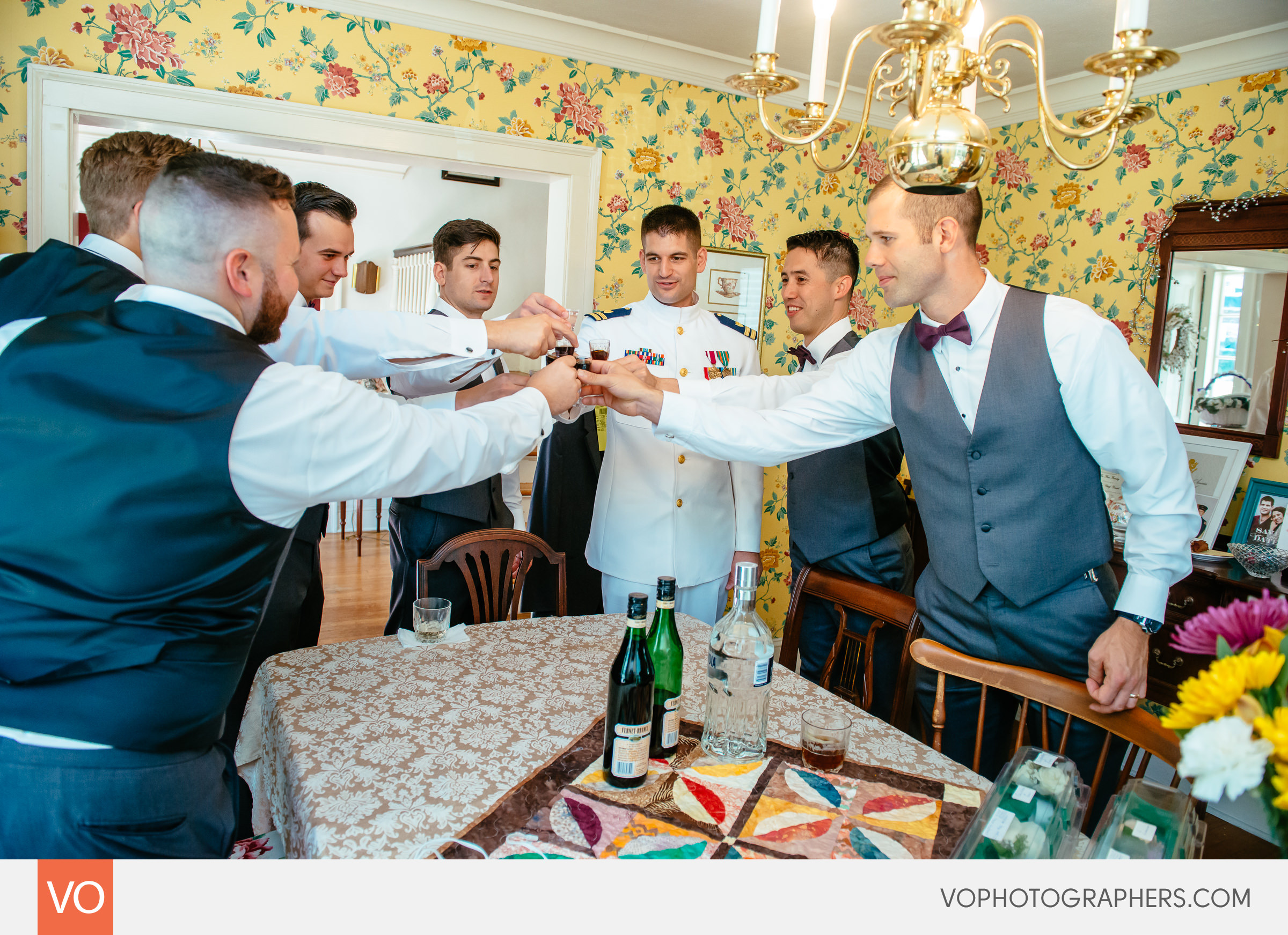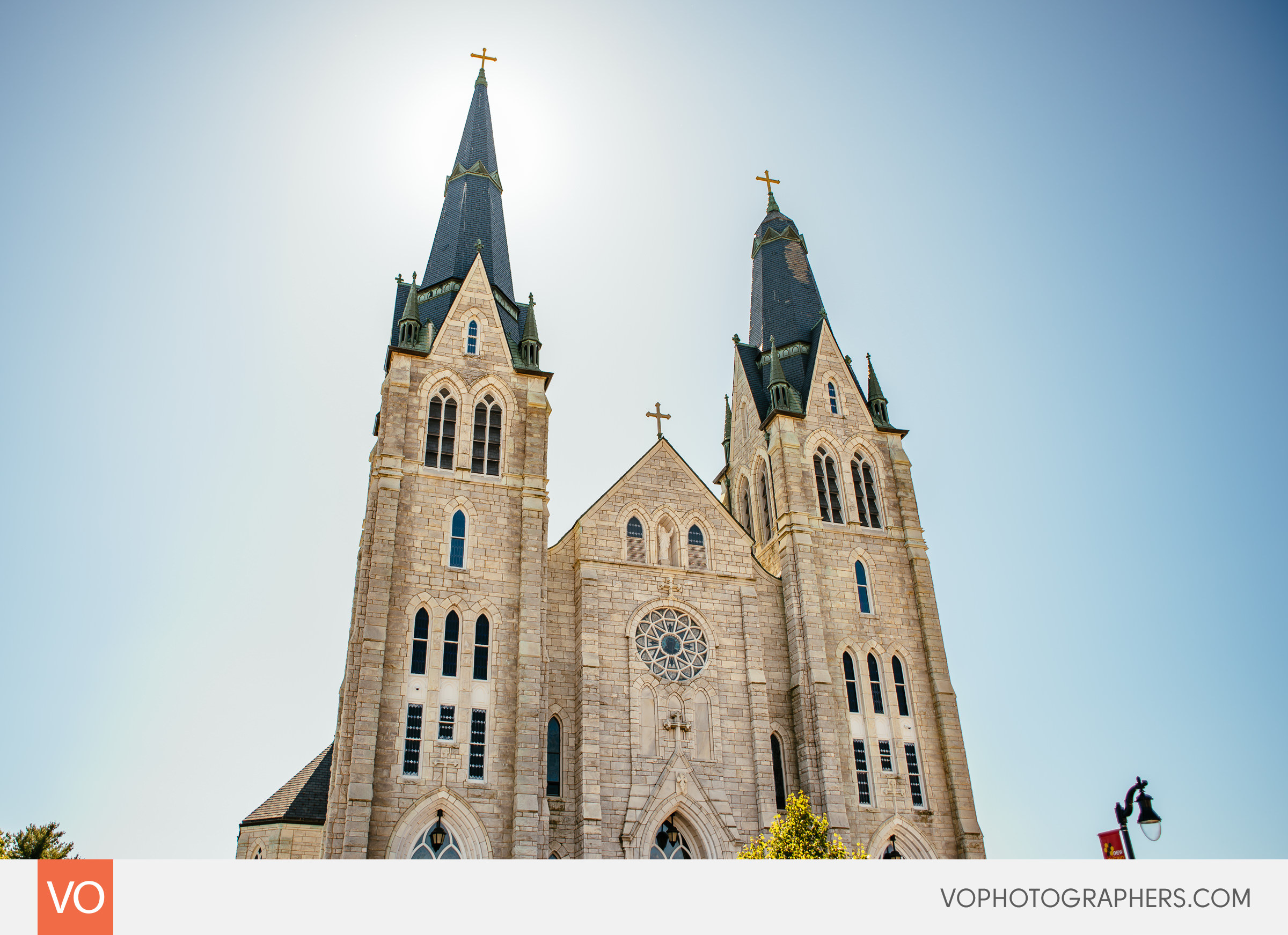 Ceremony location: Sacred Heart Church in New Britain.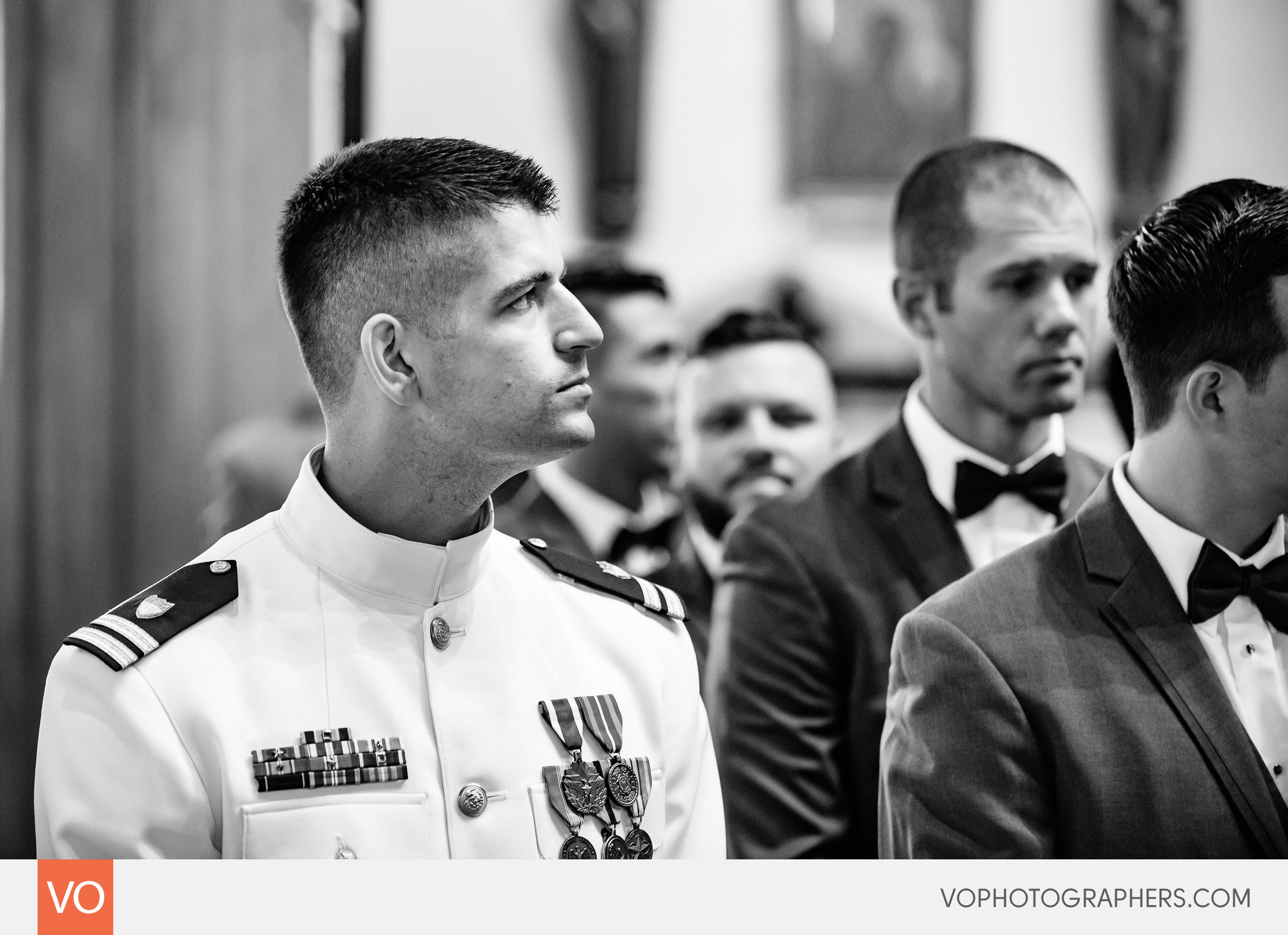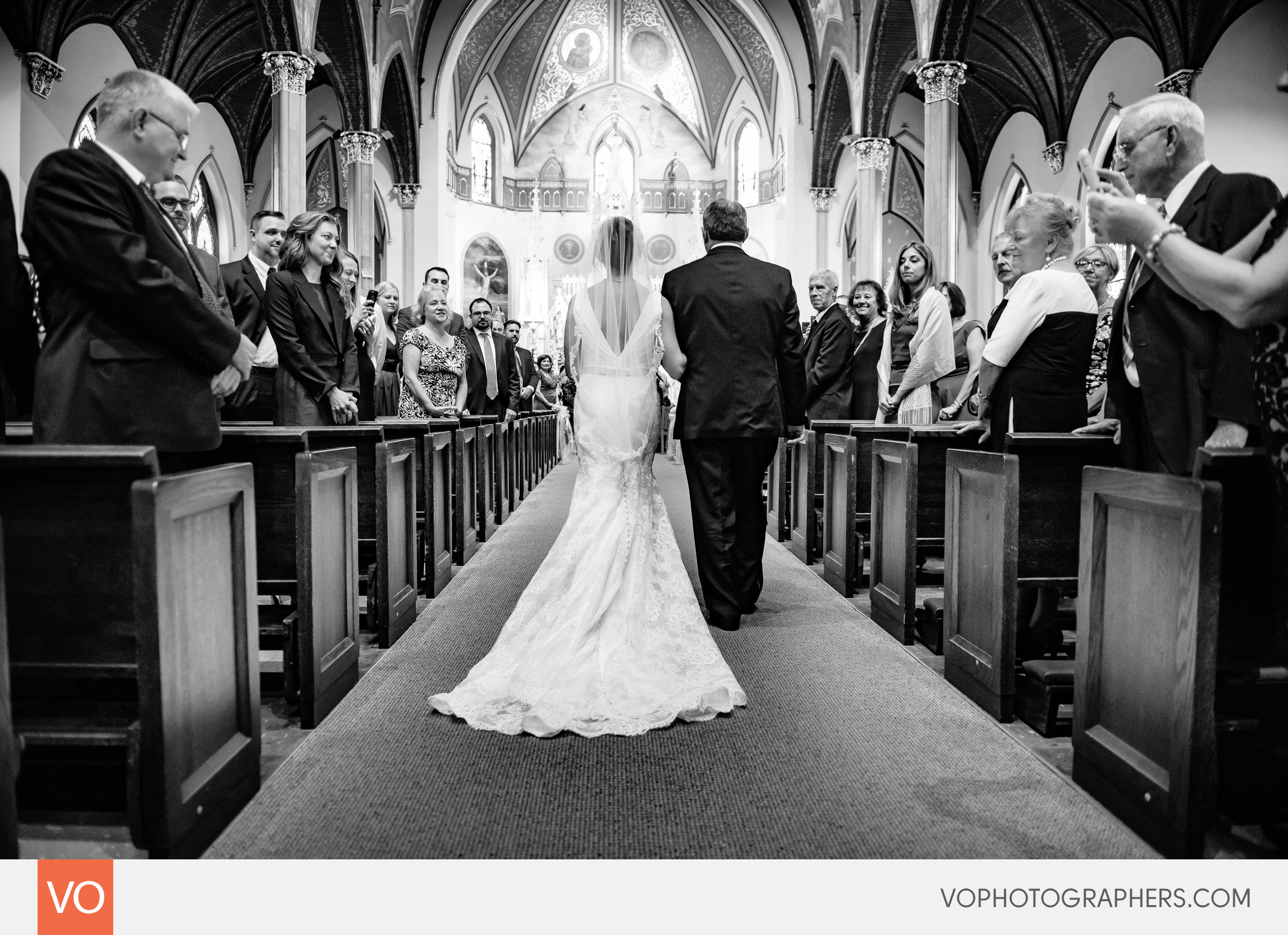 Bride being escorted by her father during the wedding ceremony at Sacred Heart Church.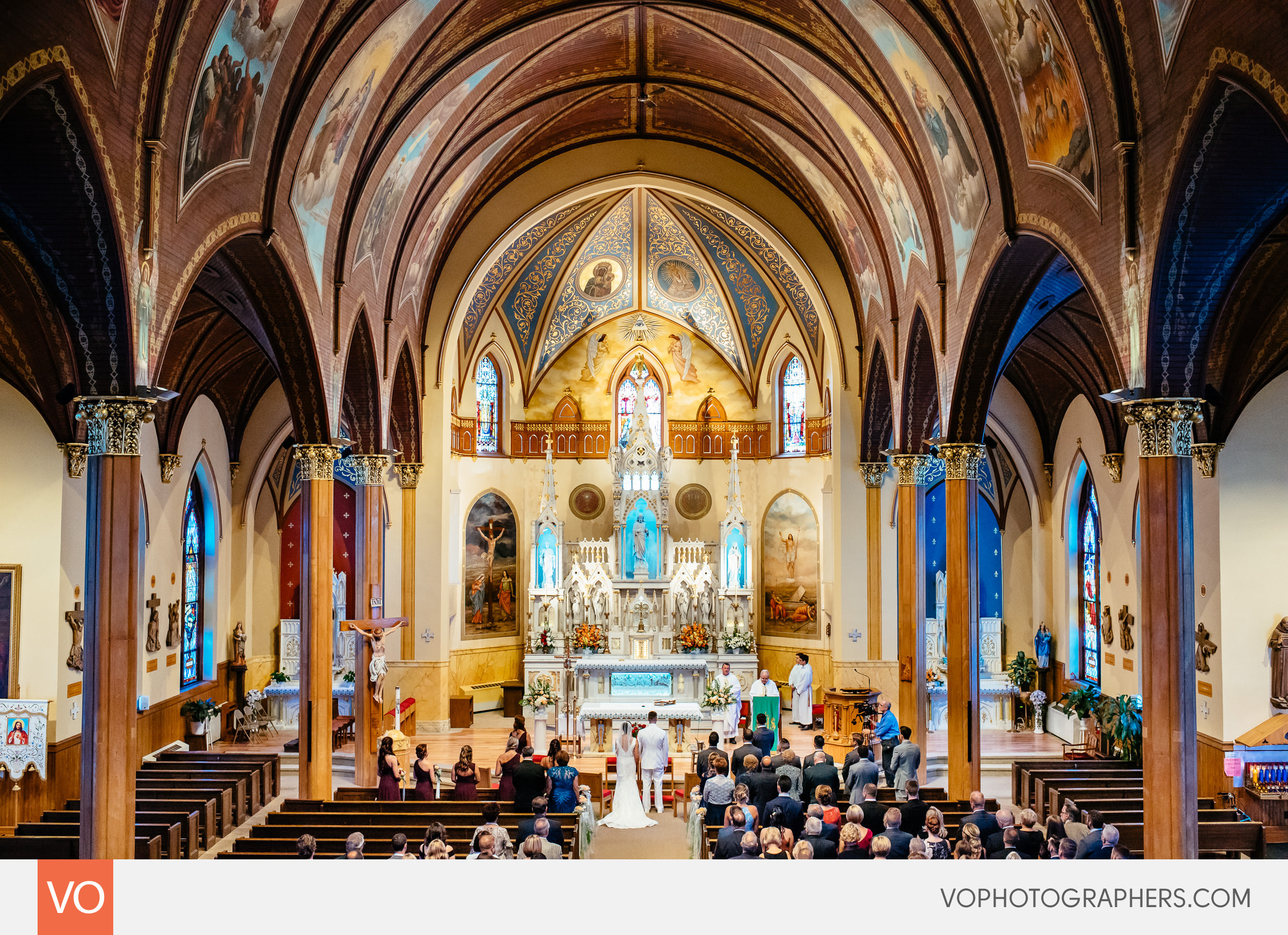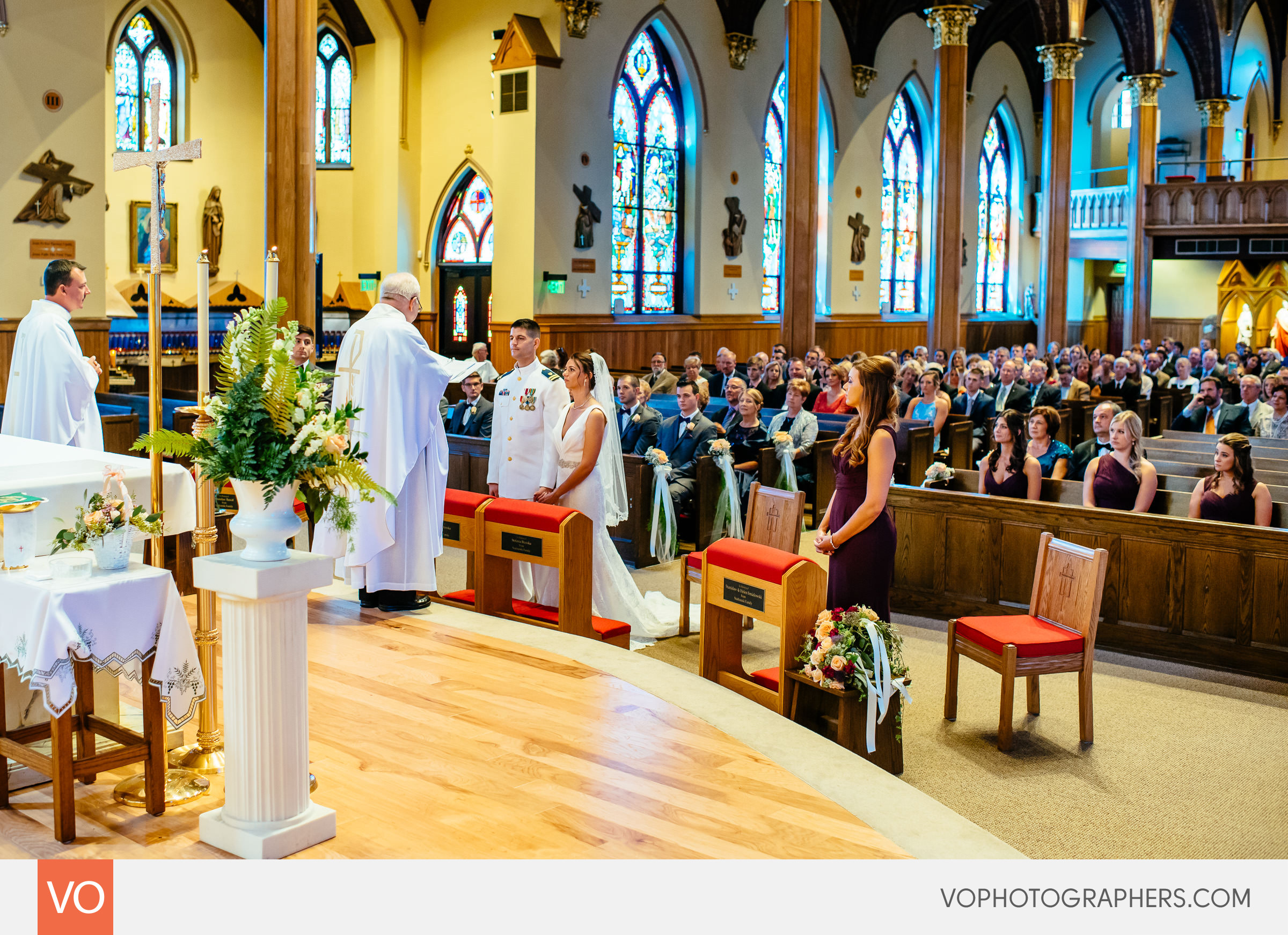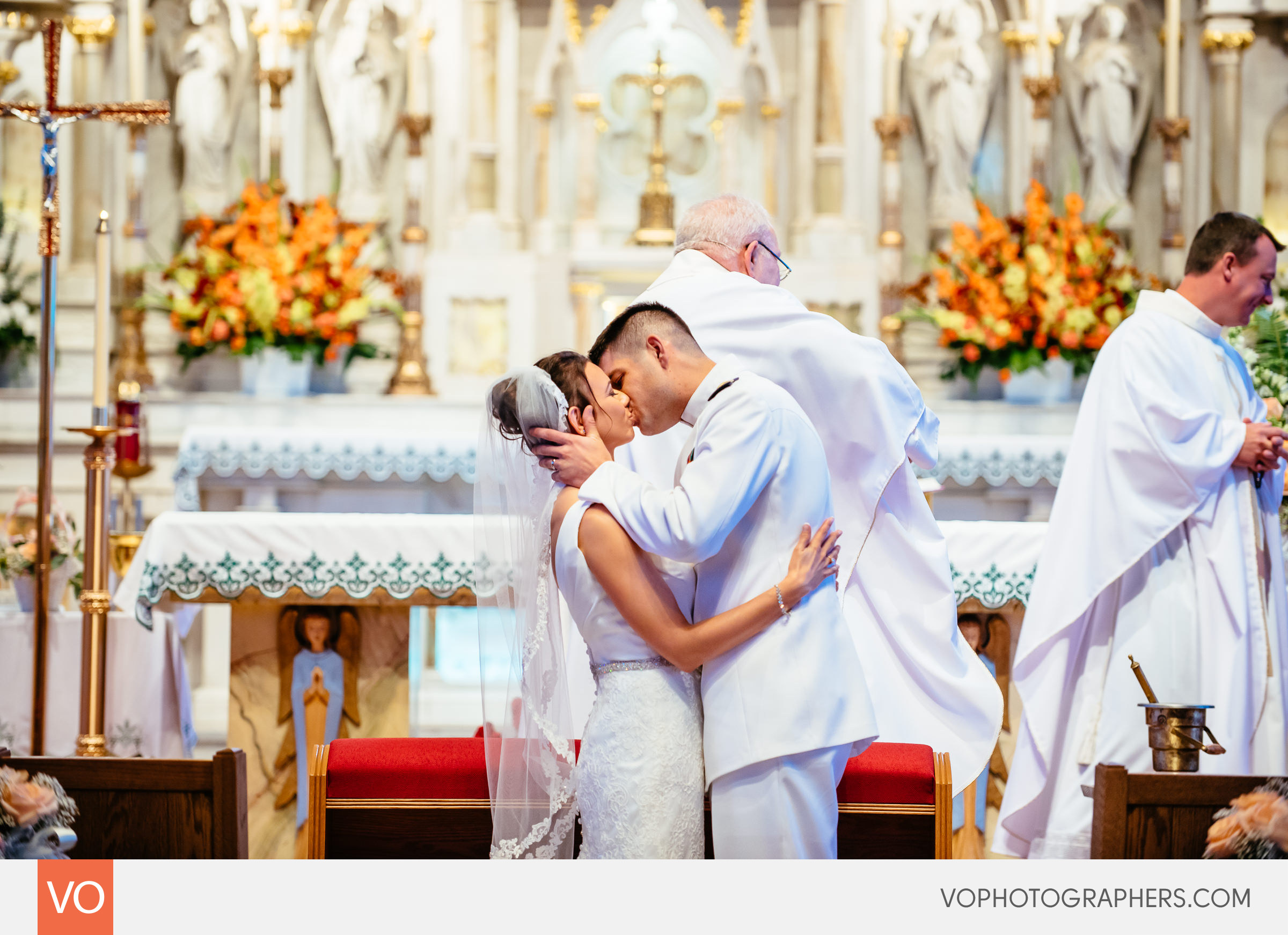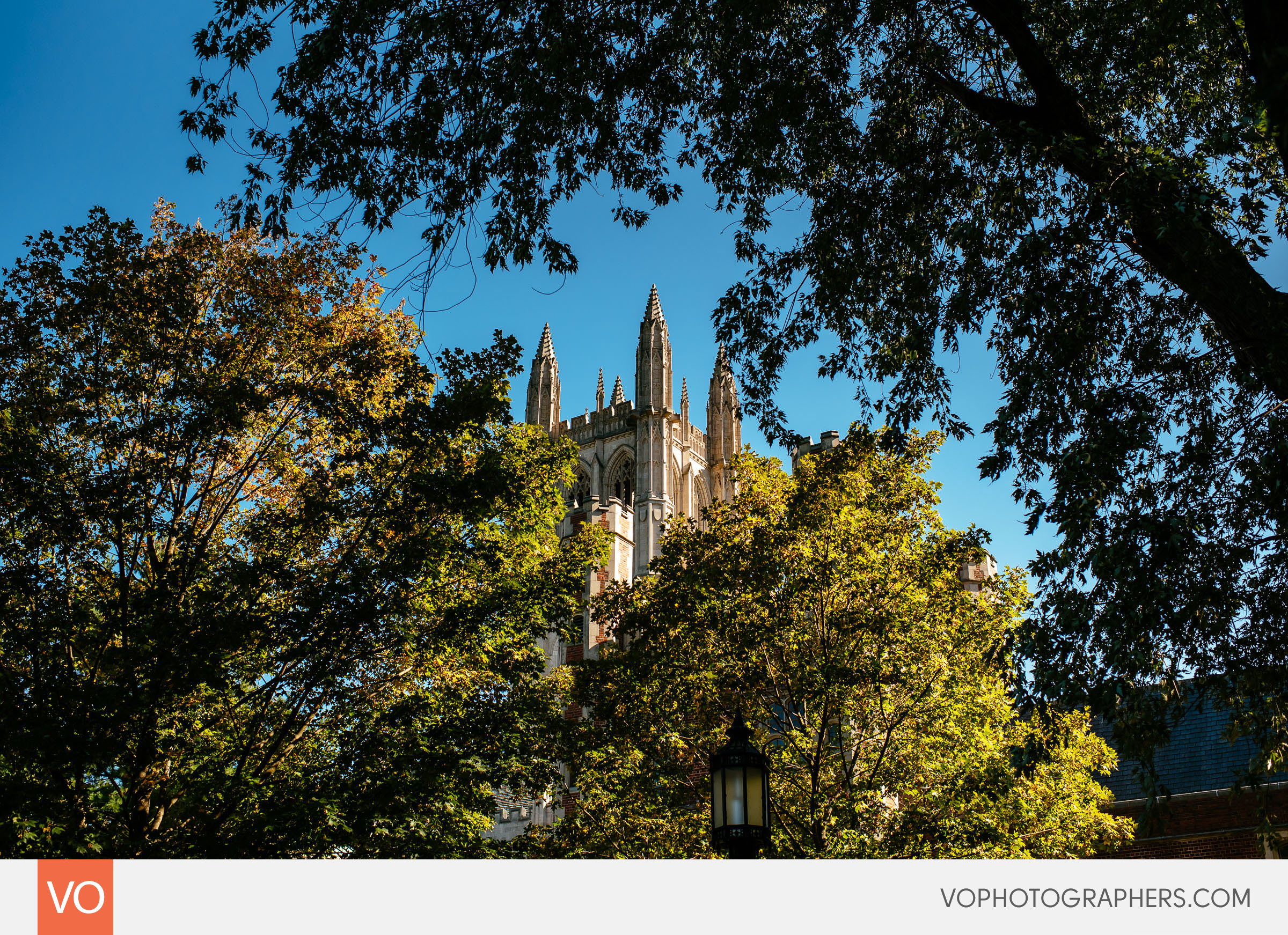 Trinity College is such an amazing place for wedding pictures. Love this place.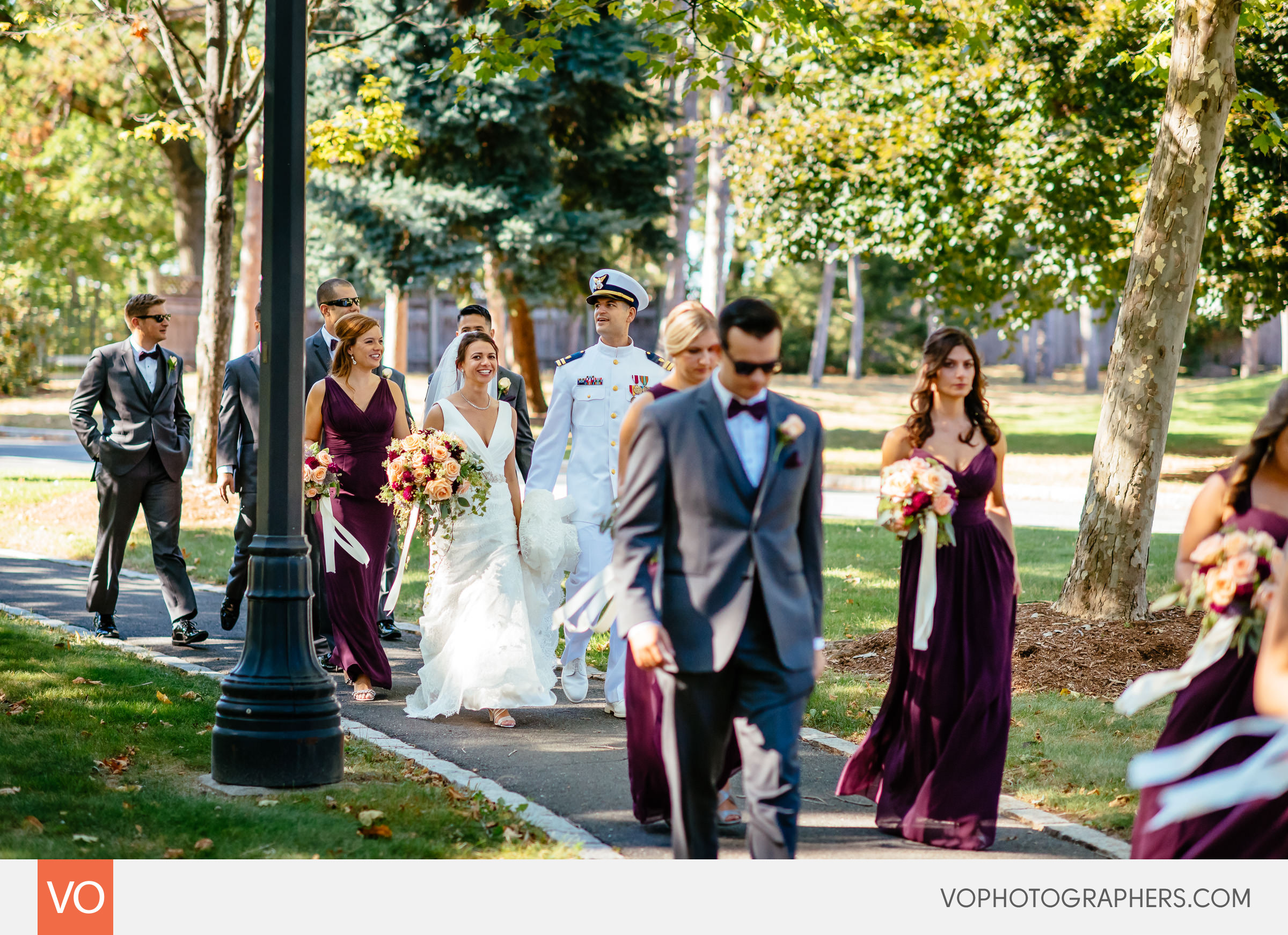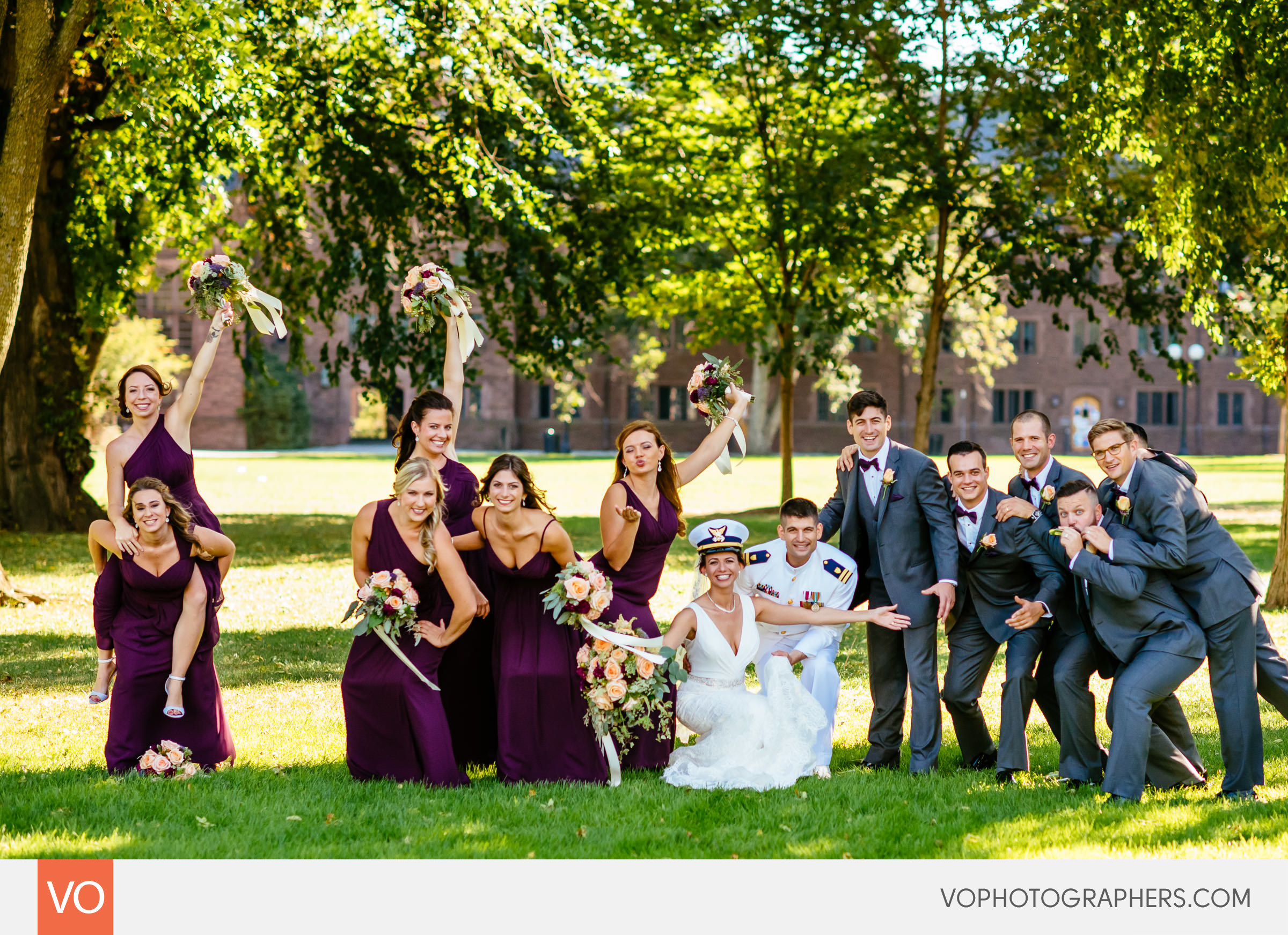 Bridal party getting wild at Trinity College in Hartford.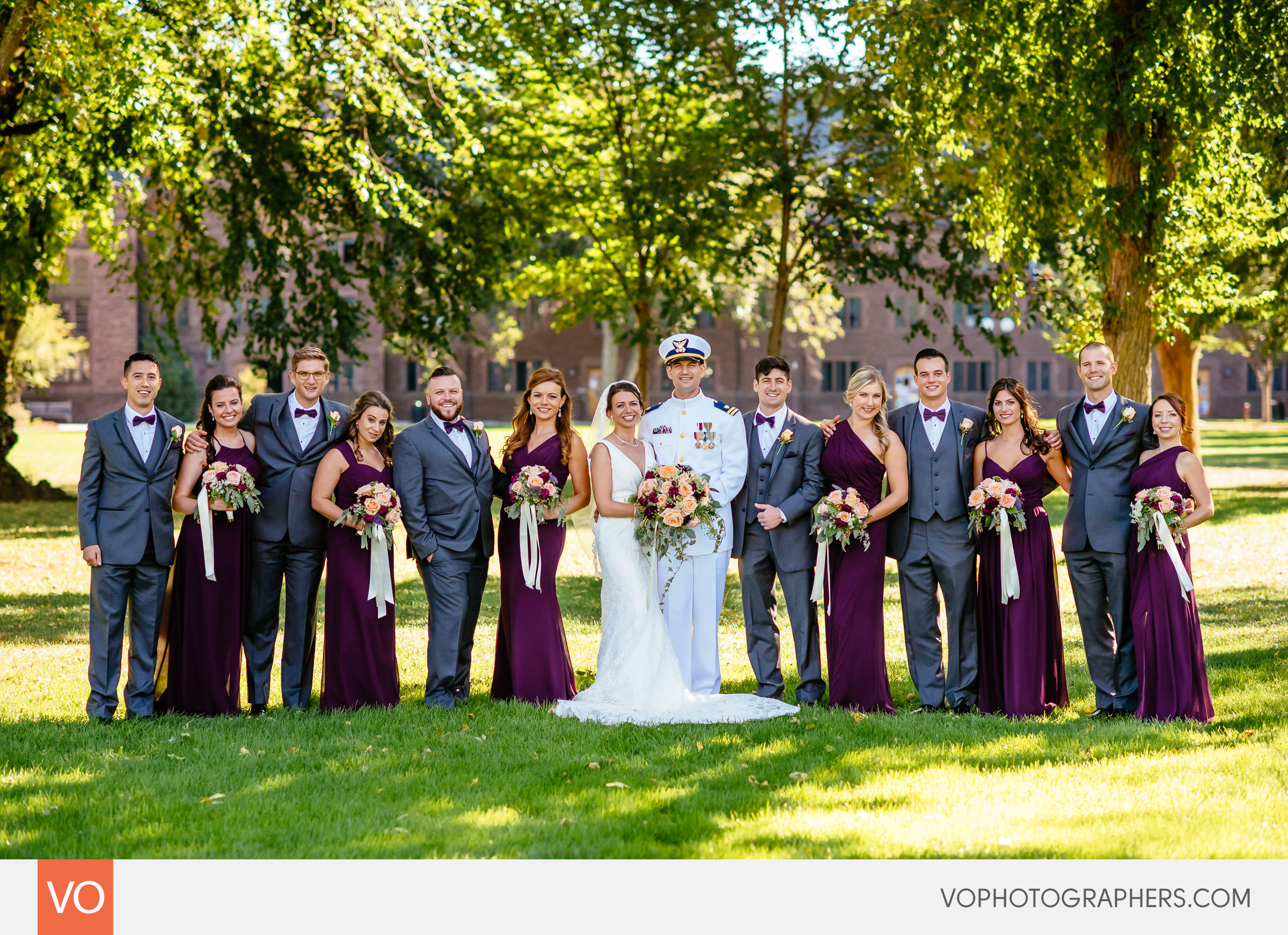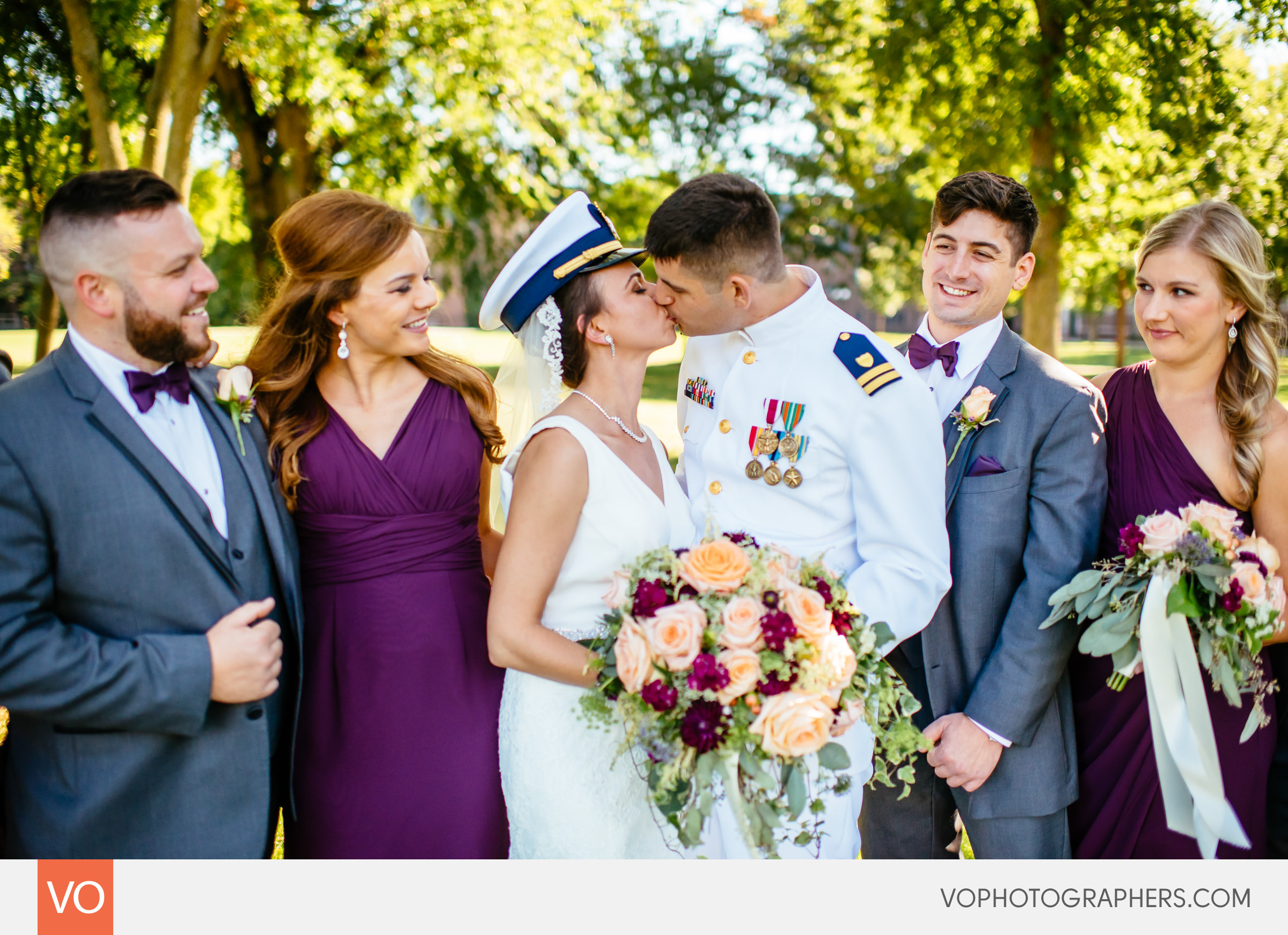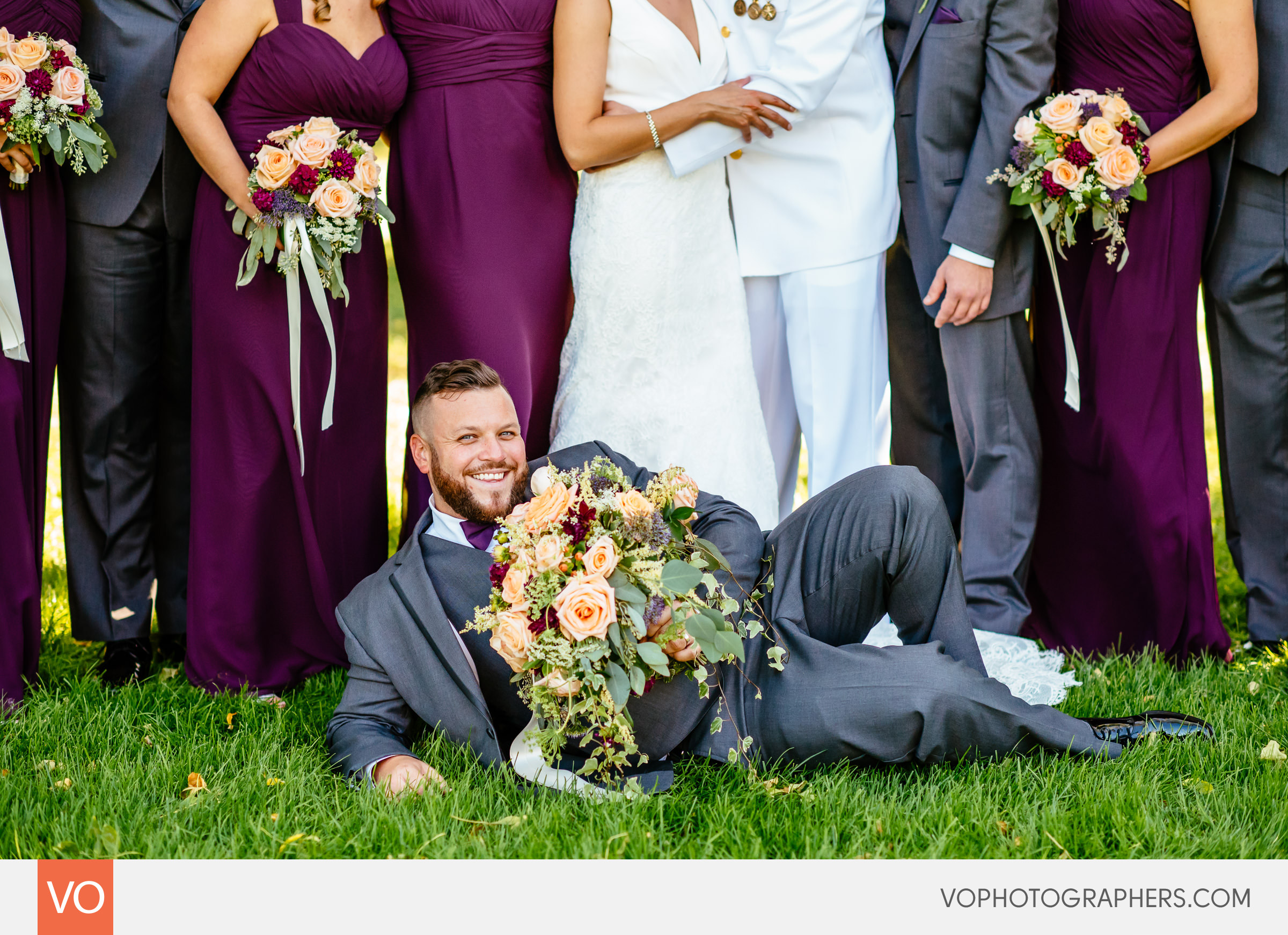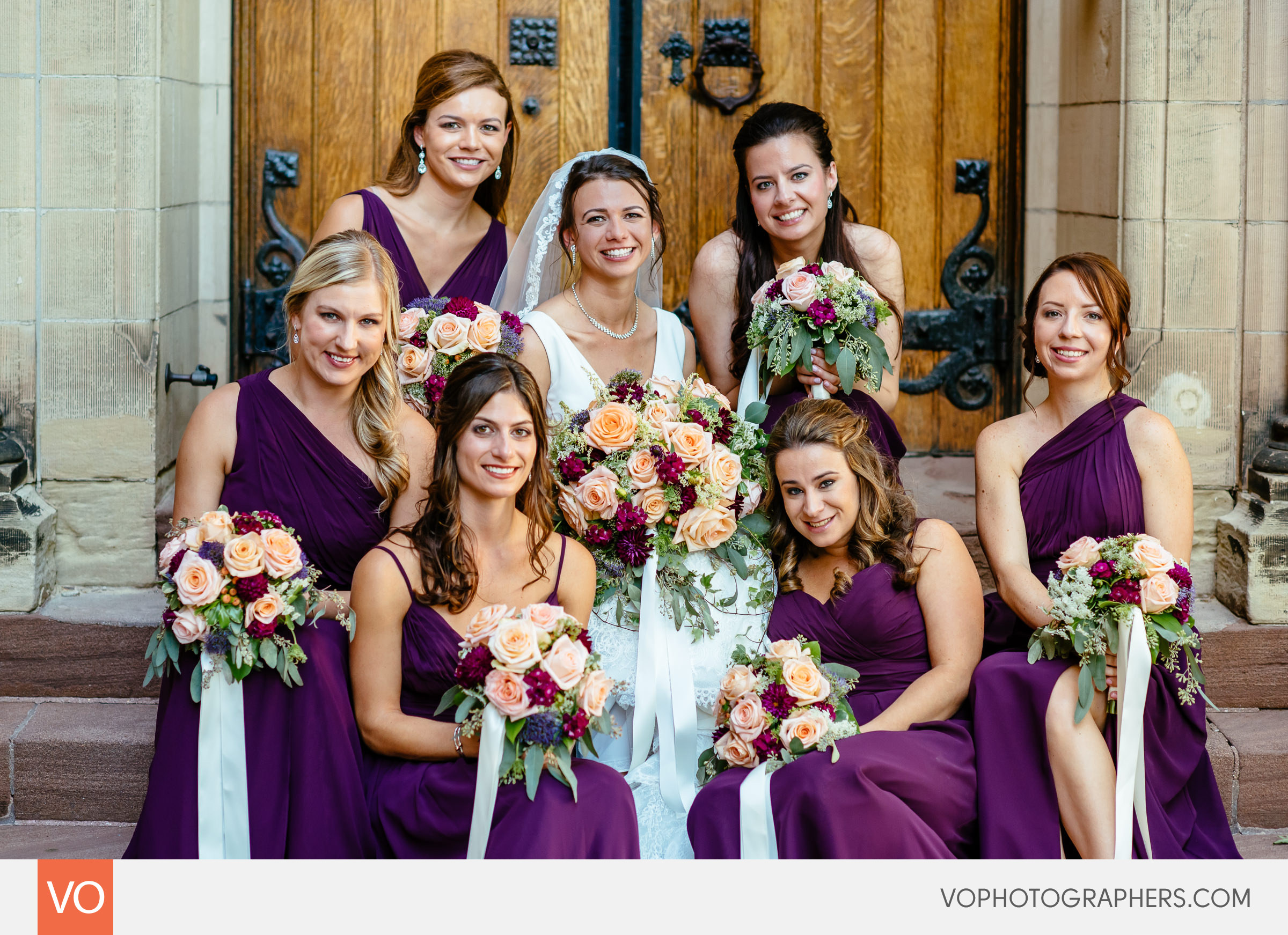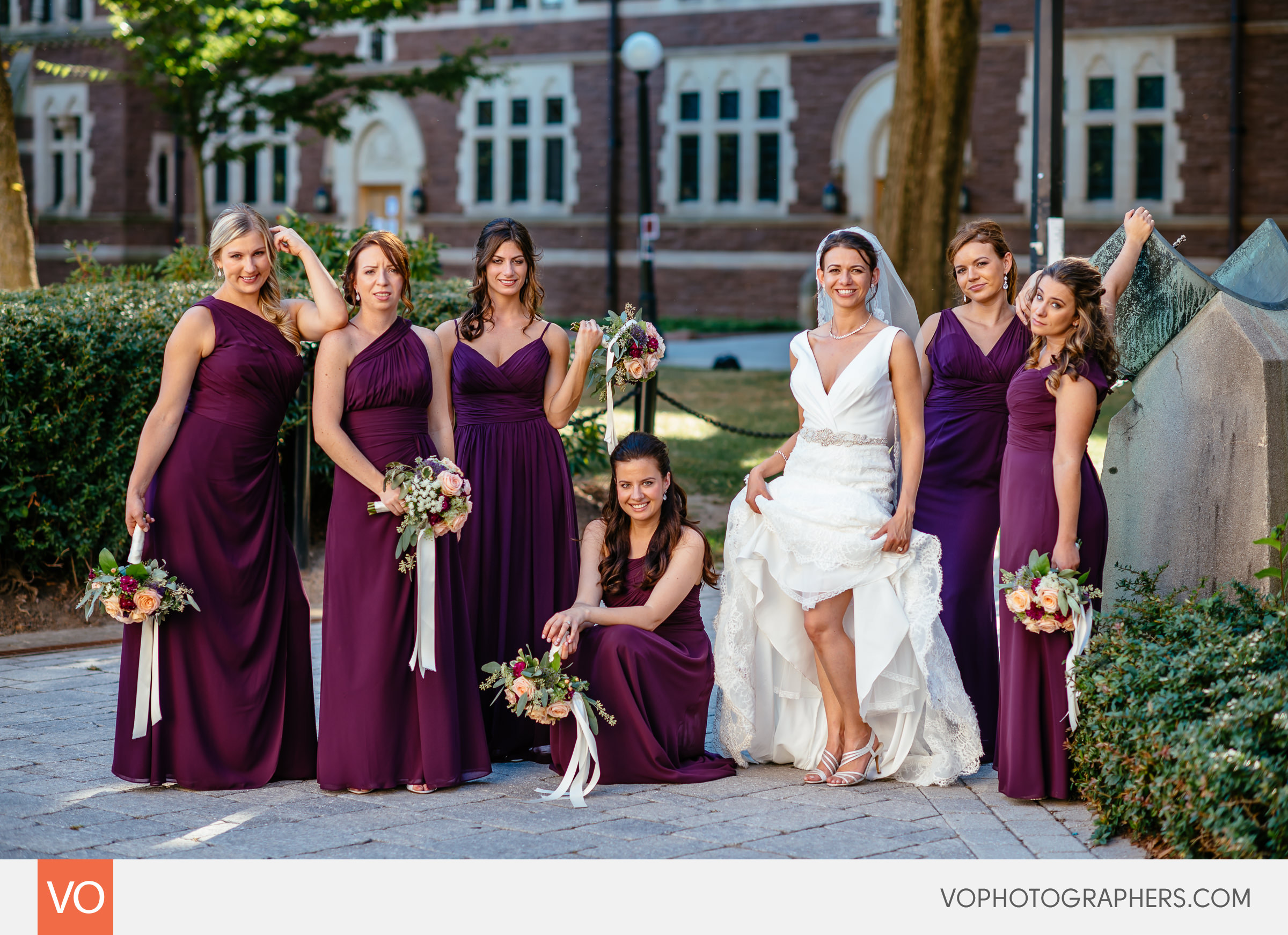 Bride and bridesmaids at Trinity College.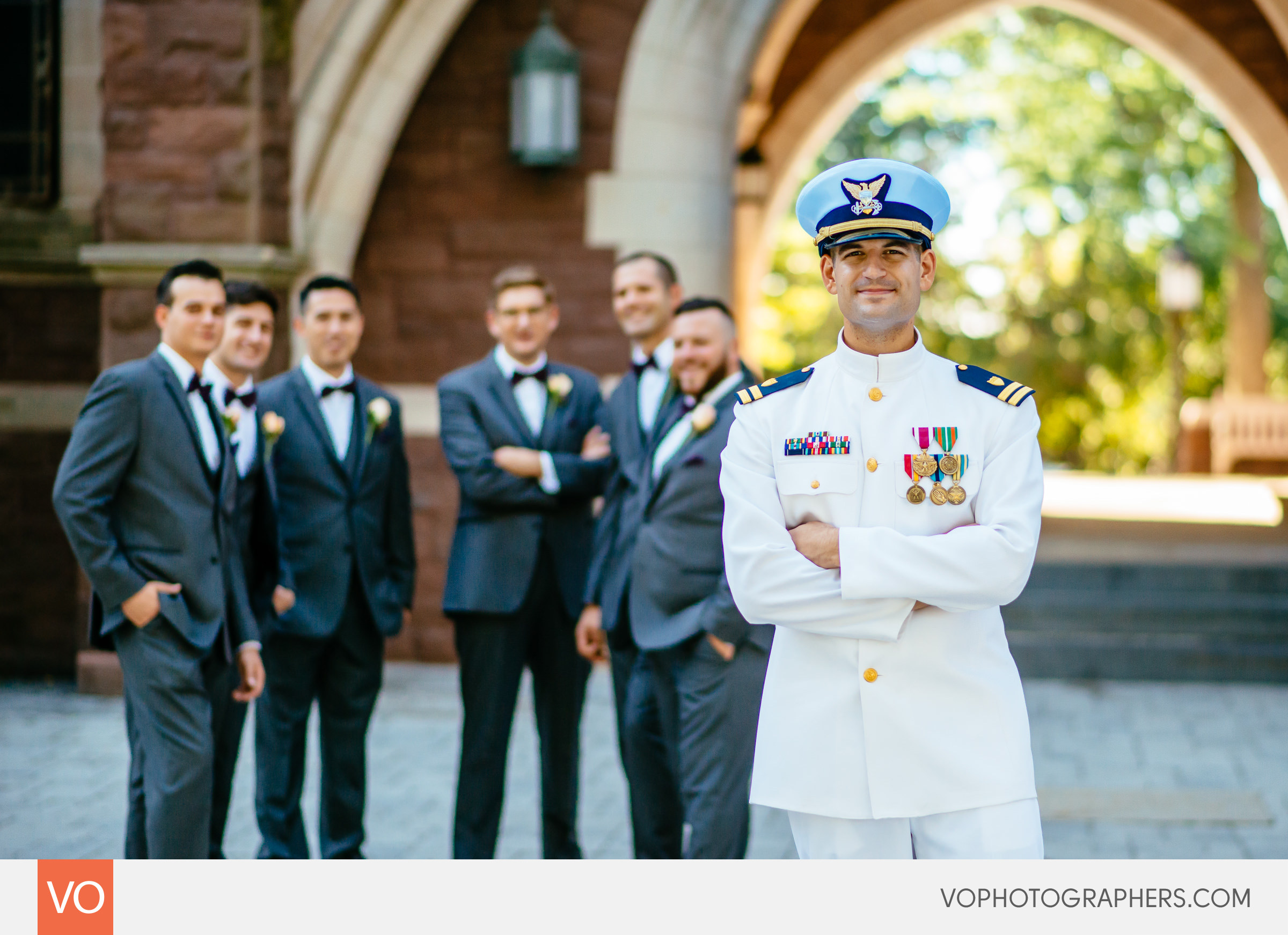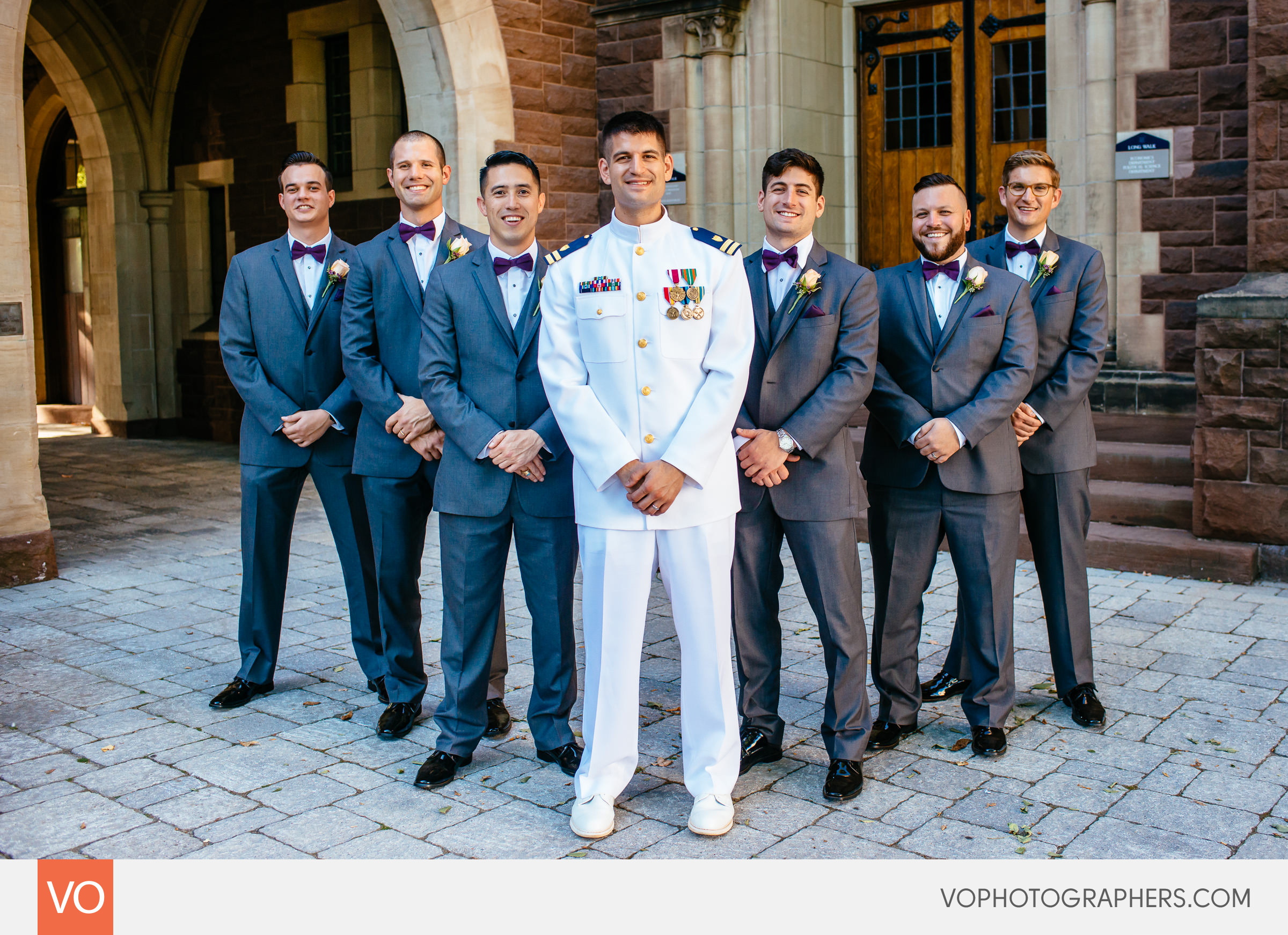 Groom and groomsmen at Trinity College.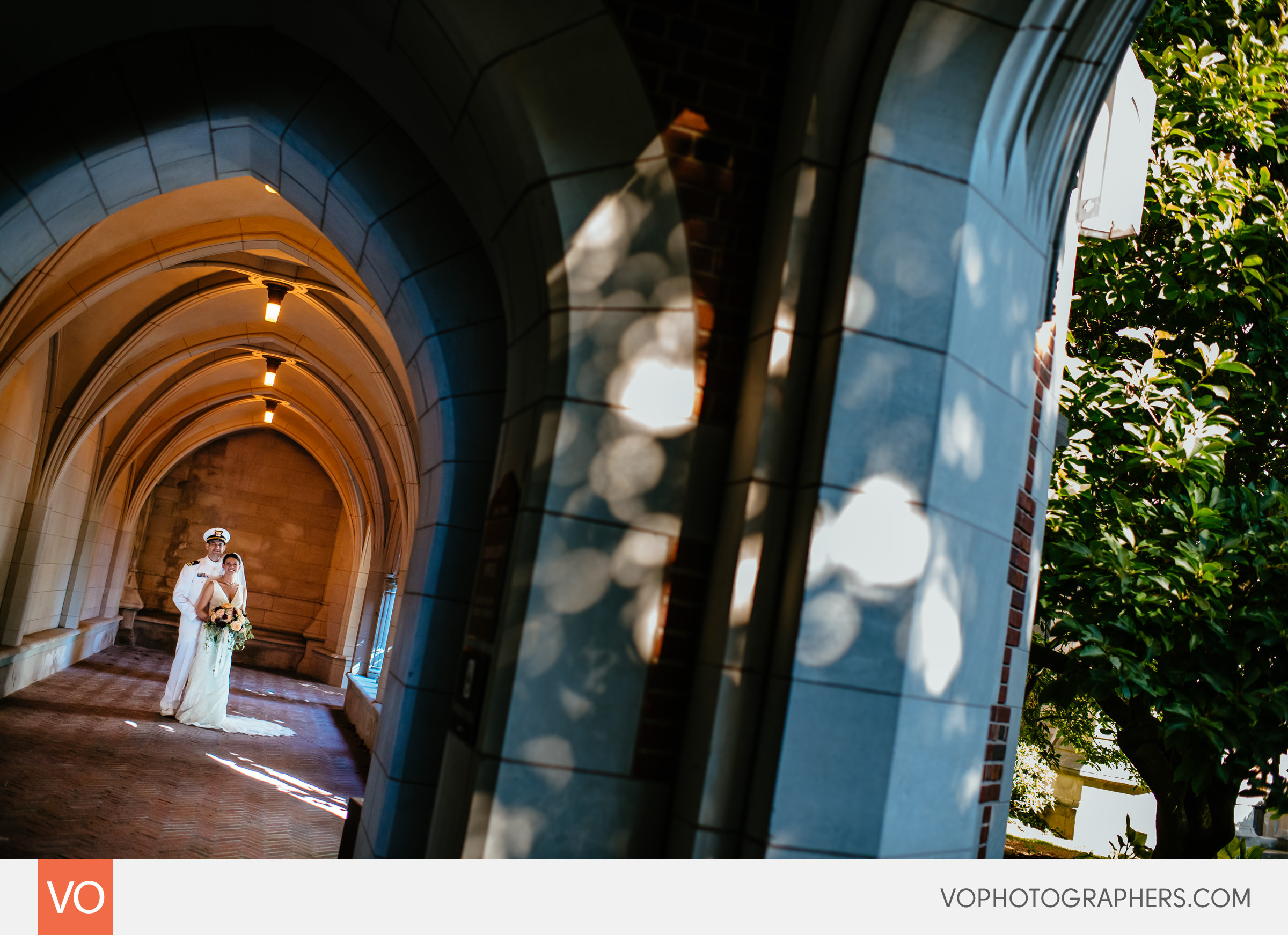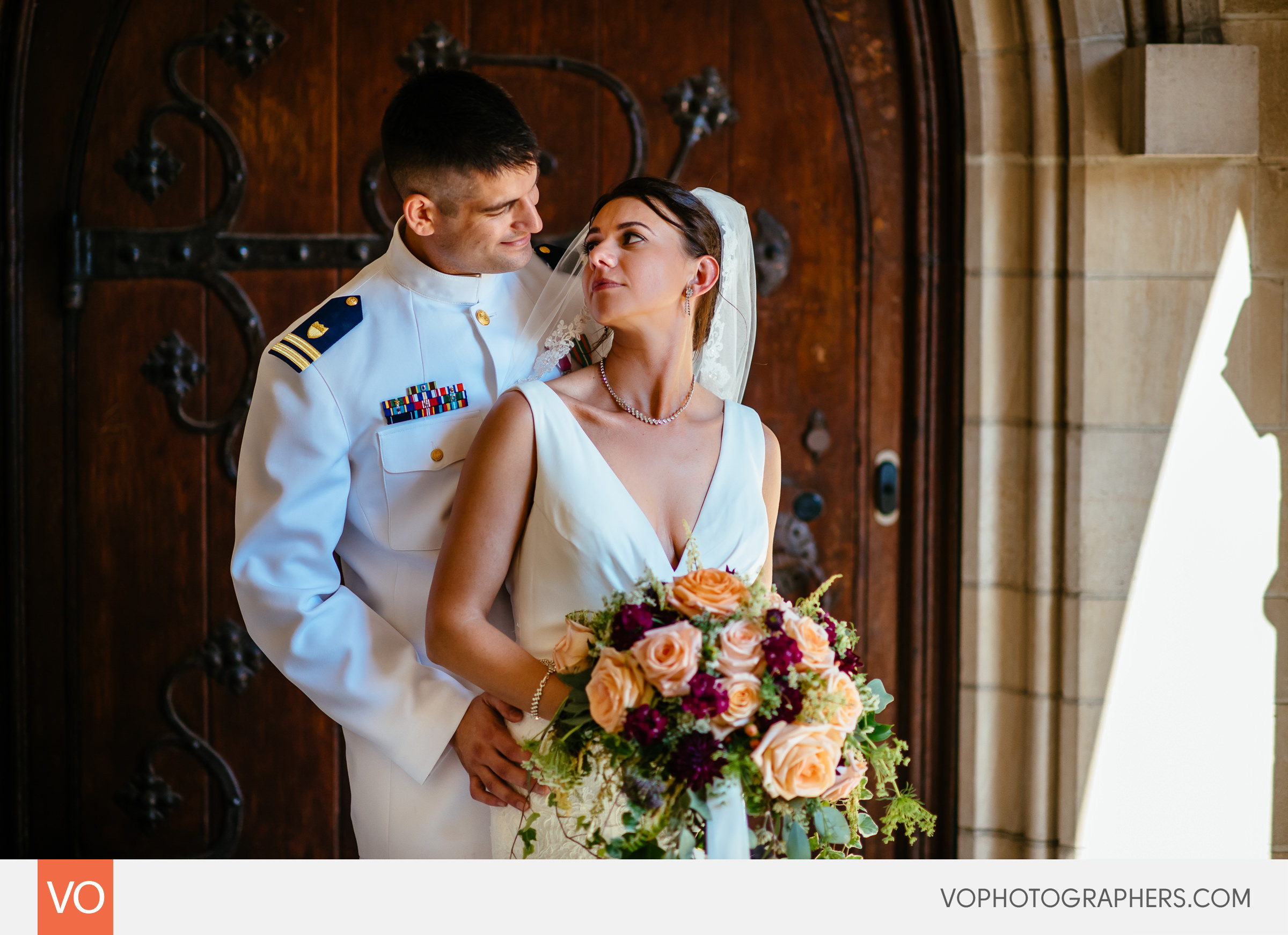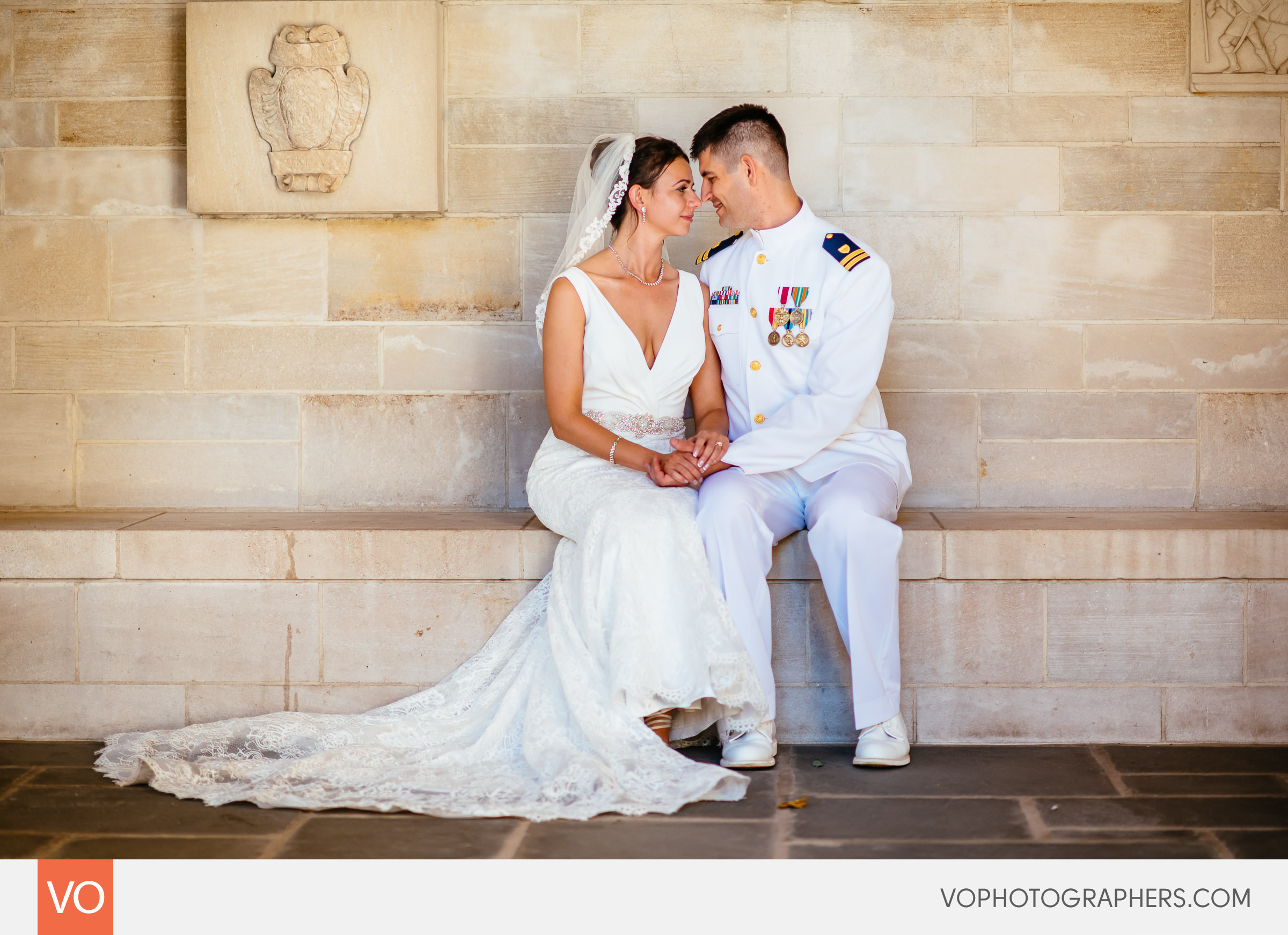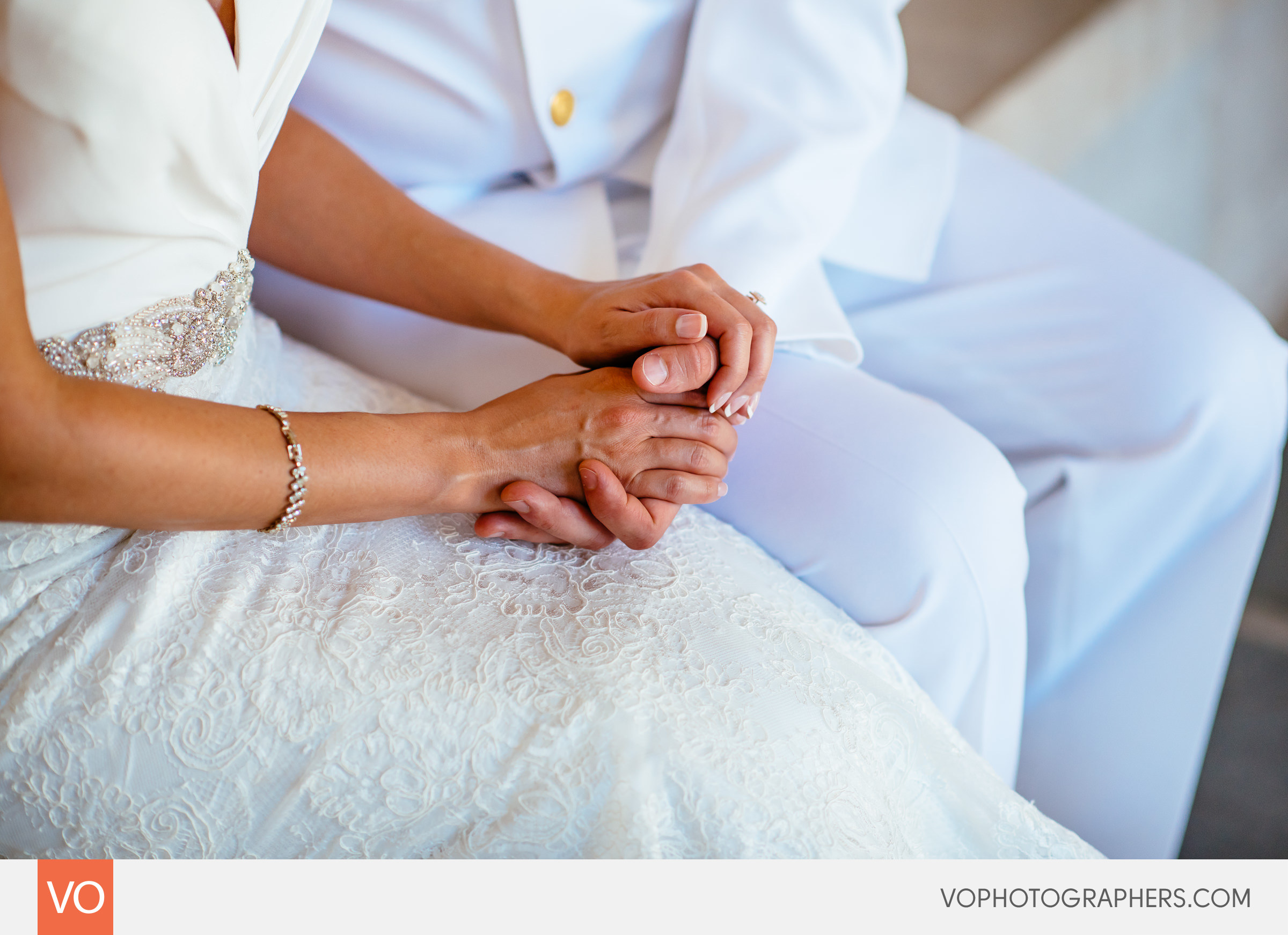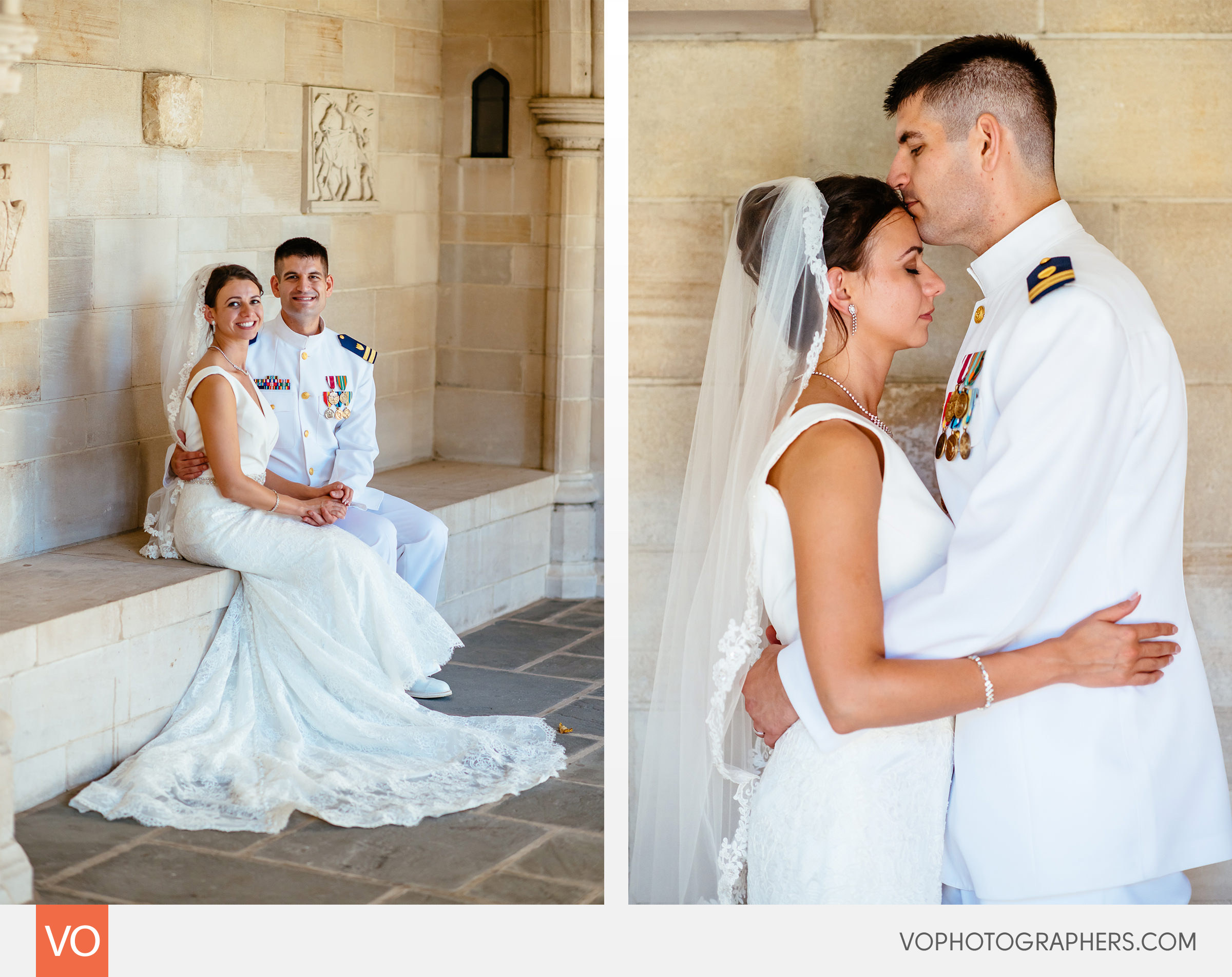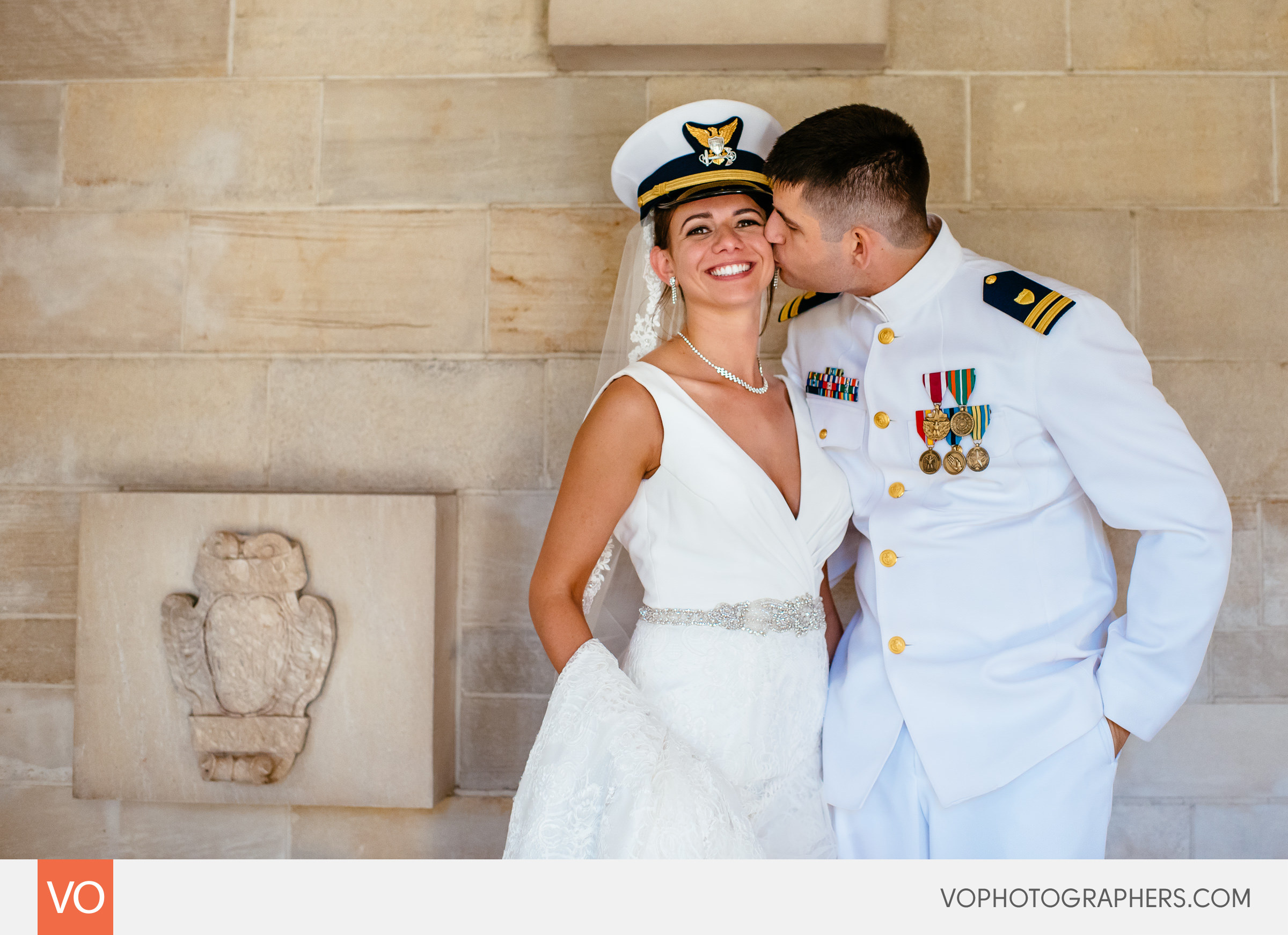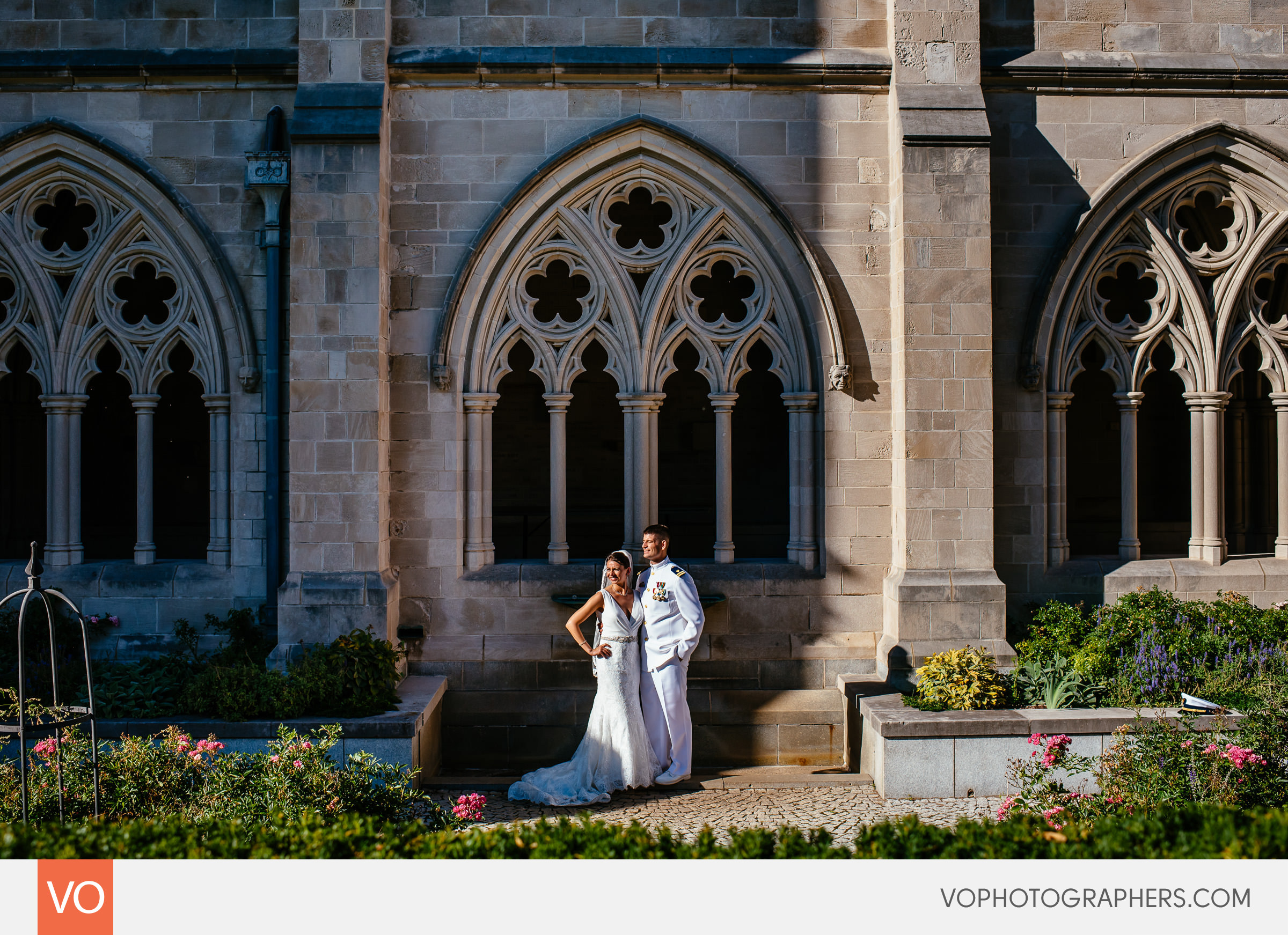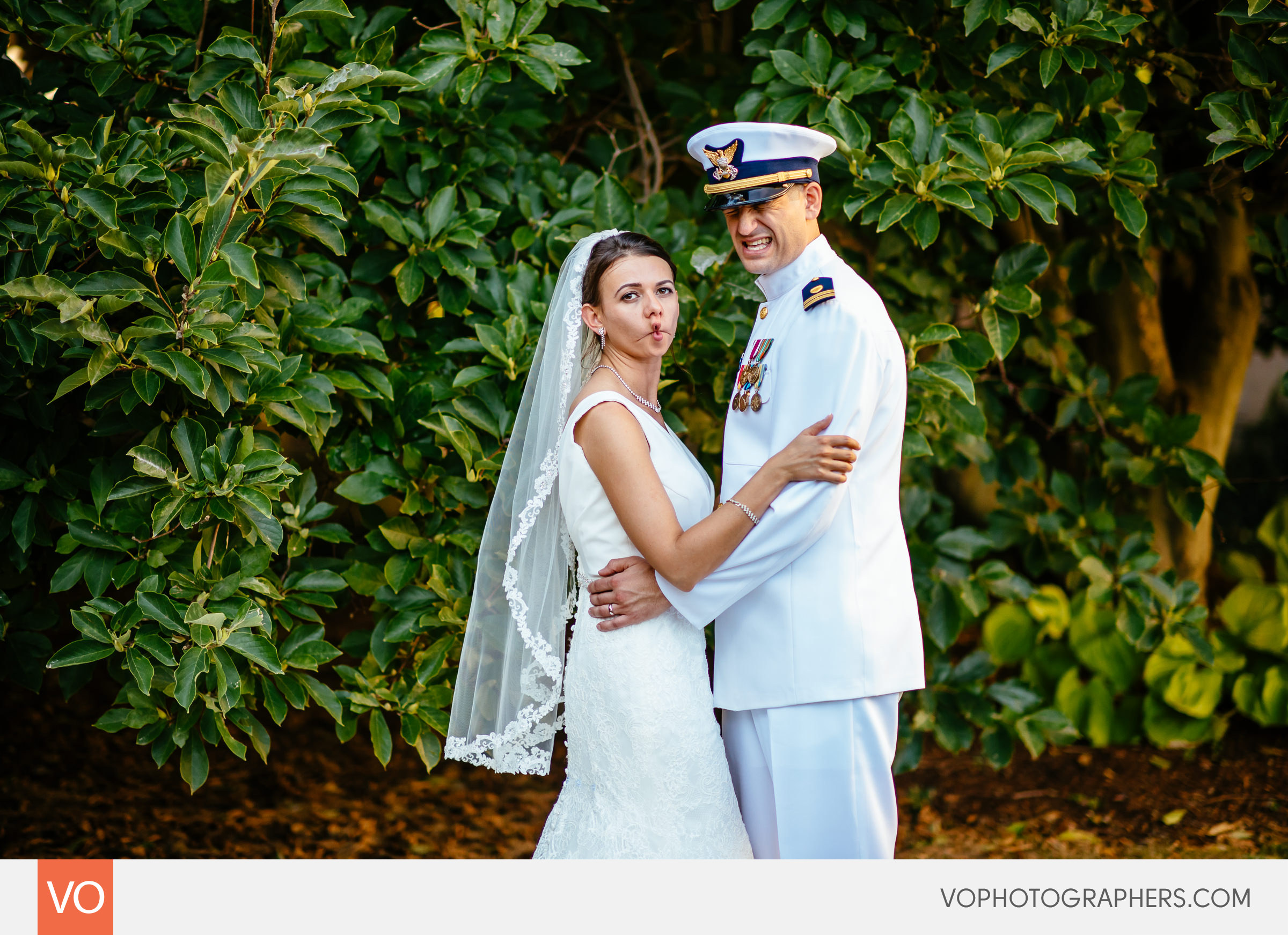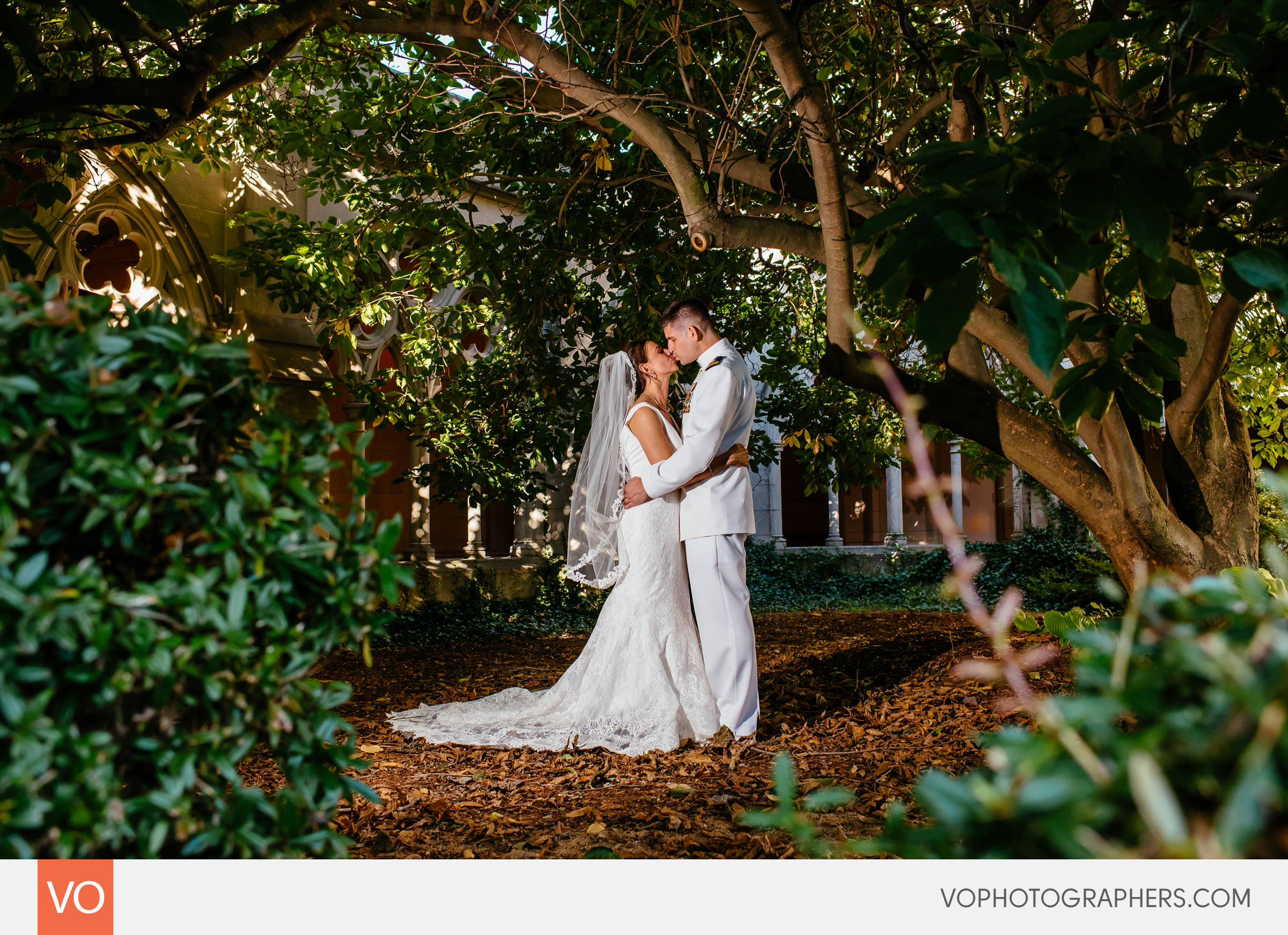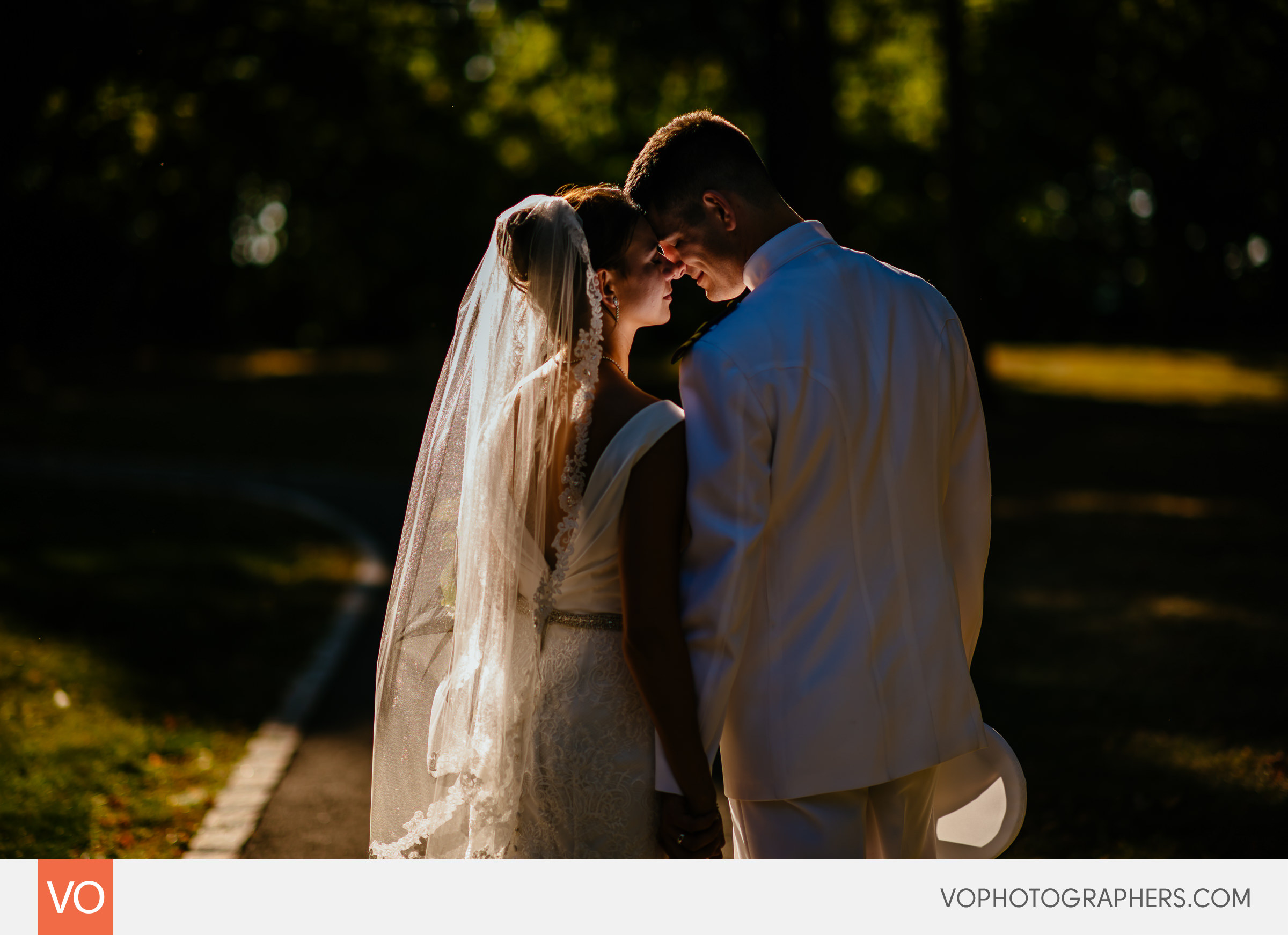 Love this light at Trinity College.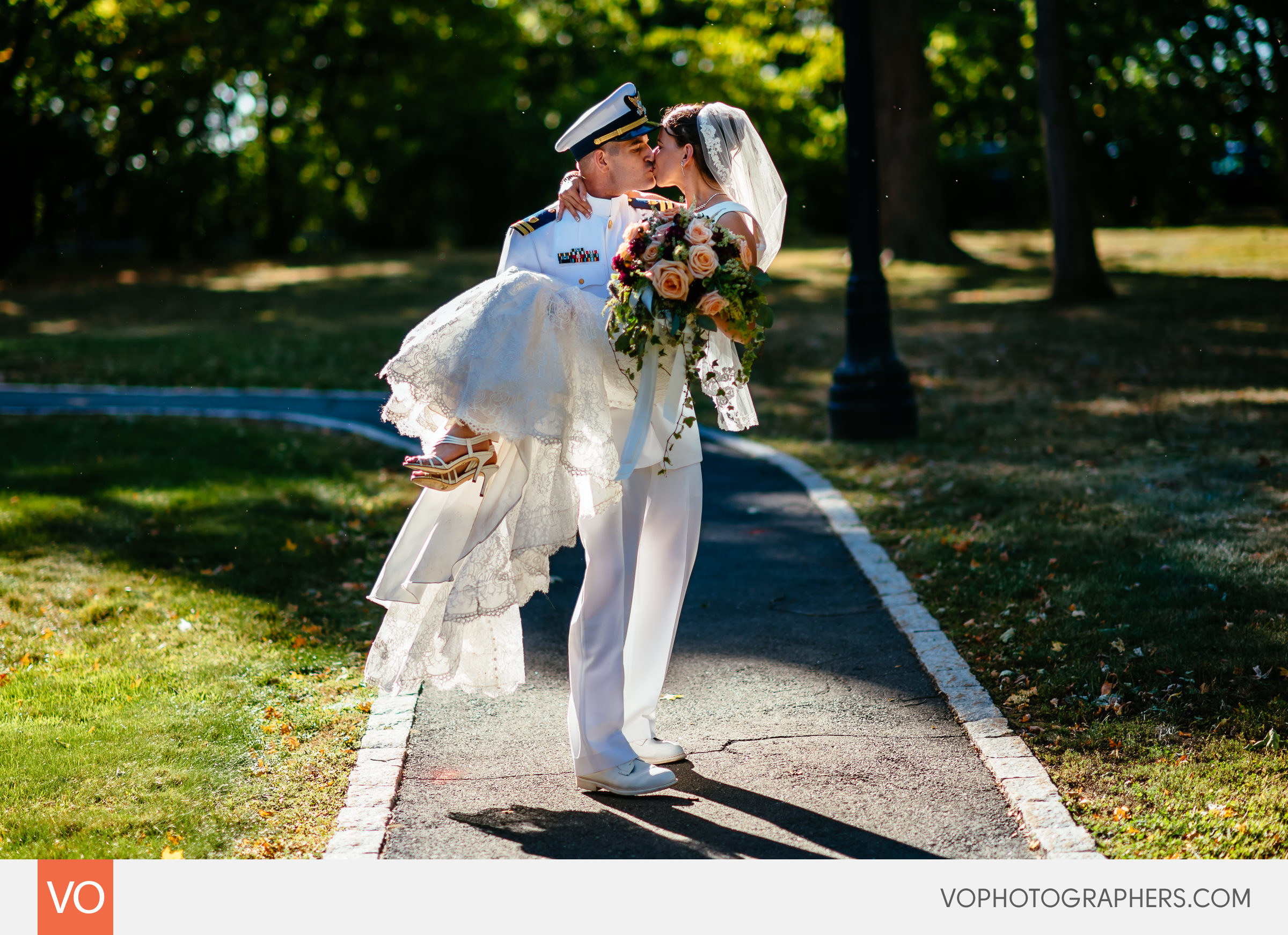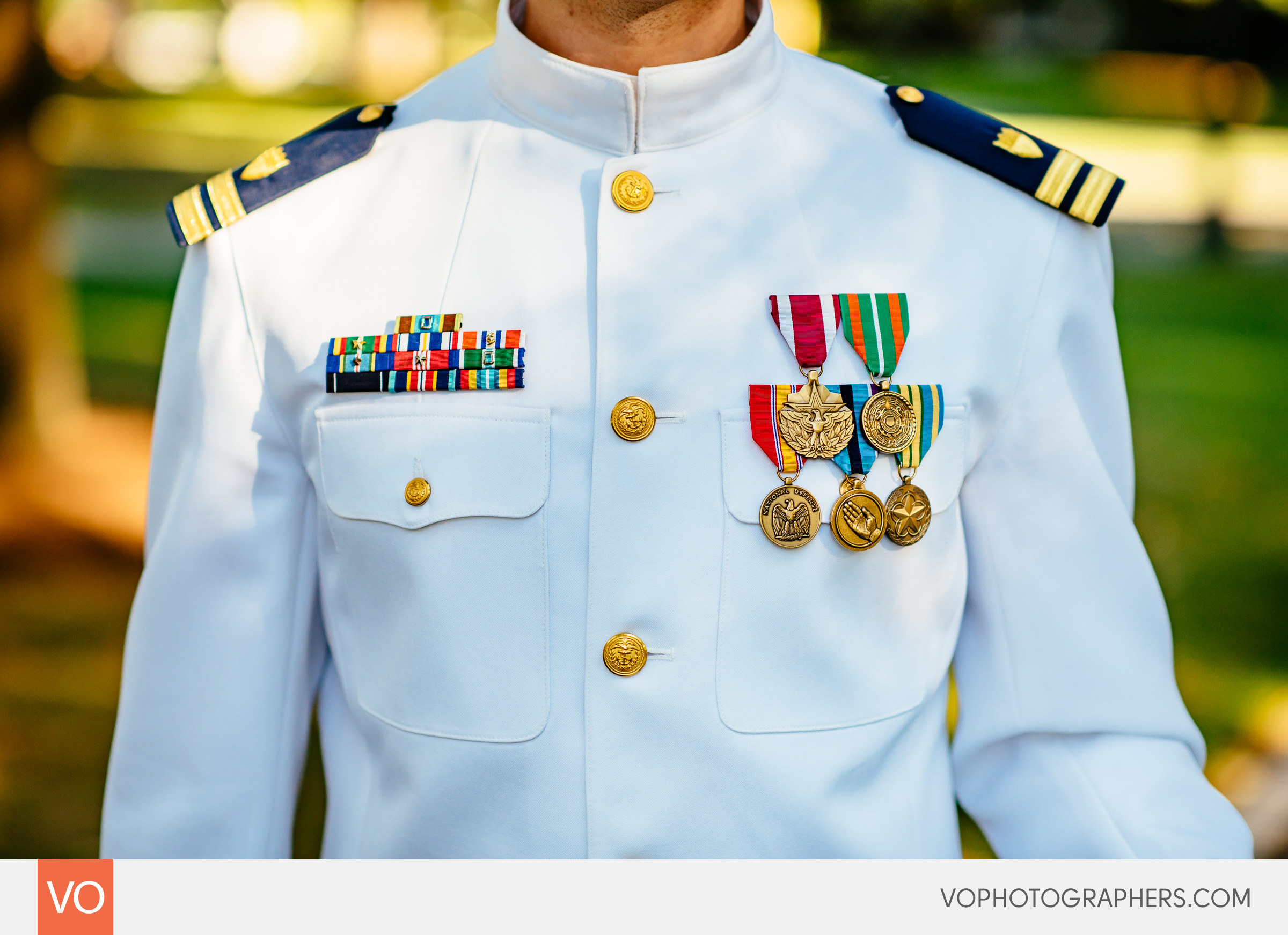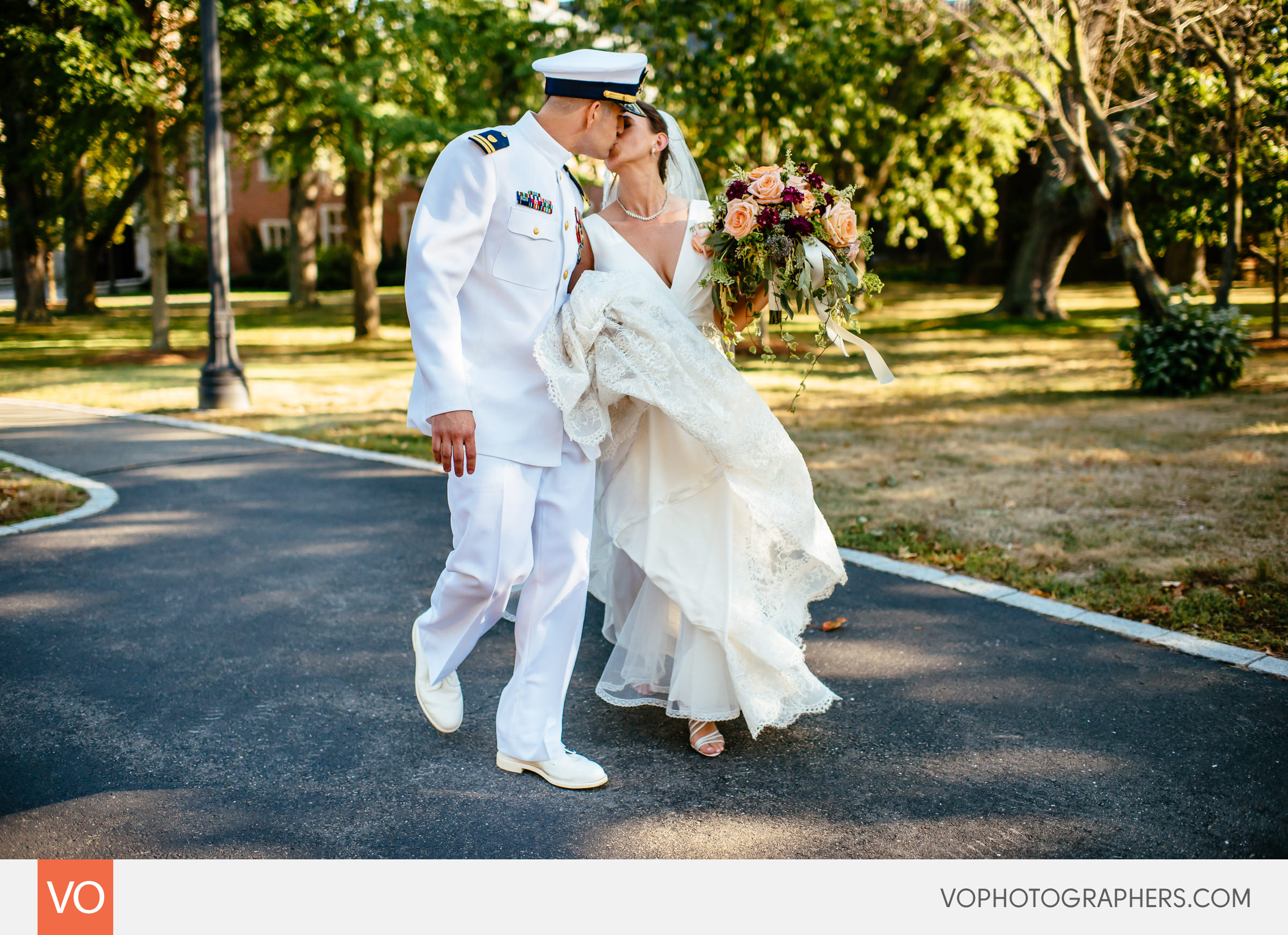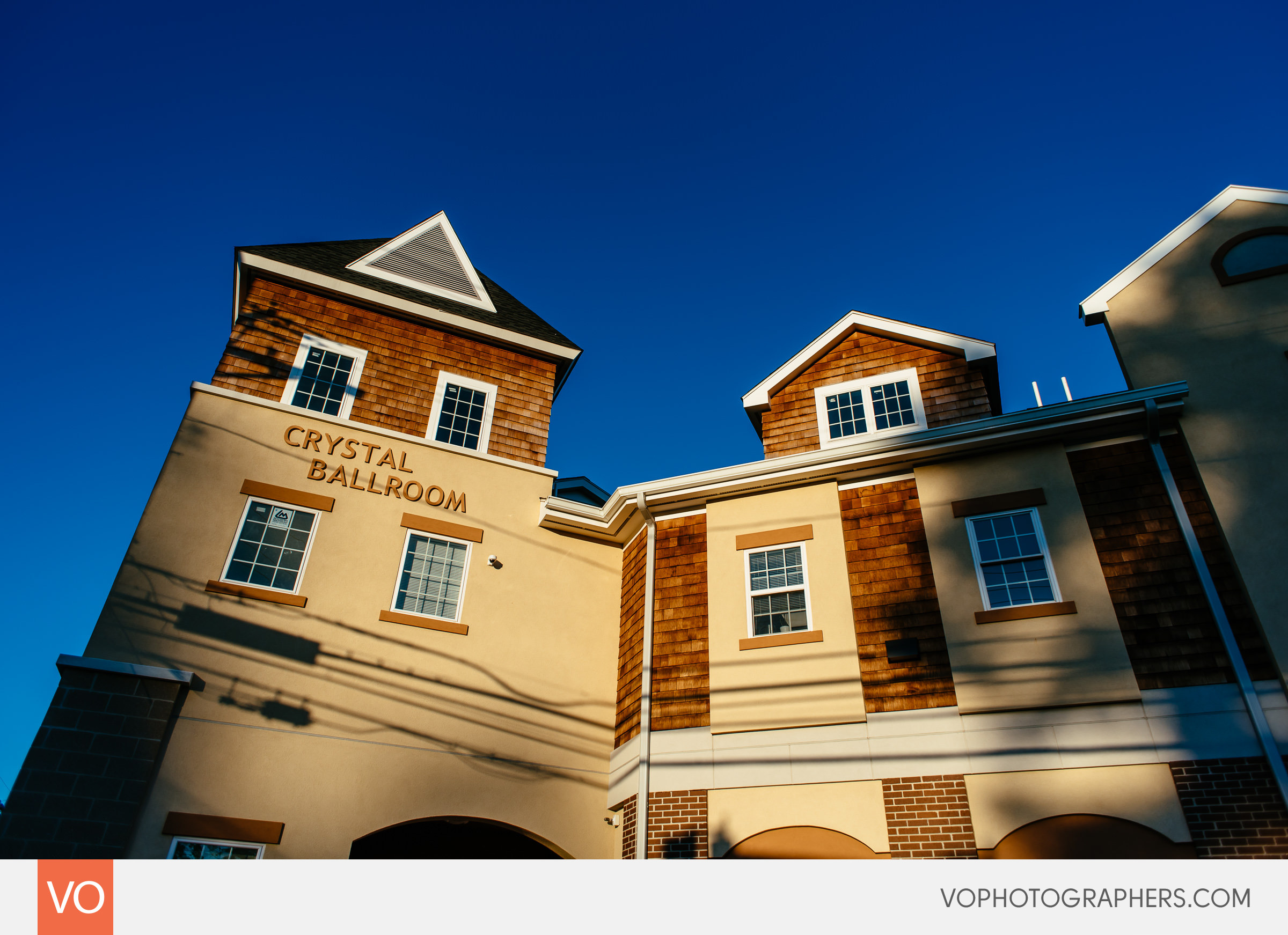 Reception location: Crystal Ballroom.