We were right all along, Italians definitely know how to party and organize an amazing wedding. Beautiful ceremony, pictures at Gouveia Vineyards, which is just magical in September, and an awesome party at Aria in Prospect. We couldn't be happier to be a part of it all and thank you for letting us photograph and document your incredible wedding day. You are a truly special coupe and your wedding is definitely one for the books!
We also wanted to thank all the vendors that helped make this day as amazing as it was: Makeup: Erin Infantino from Simply Gorgeous by Erin, Video: David Long from Epic Filmmakers, DJ: Todd Powers from Jock In The Box Entertainment, Cake: Chimirris Italian Pastry Shoppe, and everyone at Aria Wedding & Banquet Facility by Villa Rosa.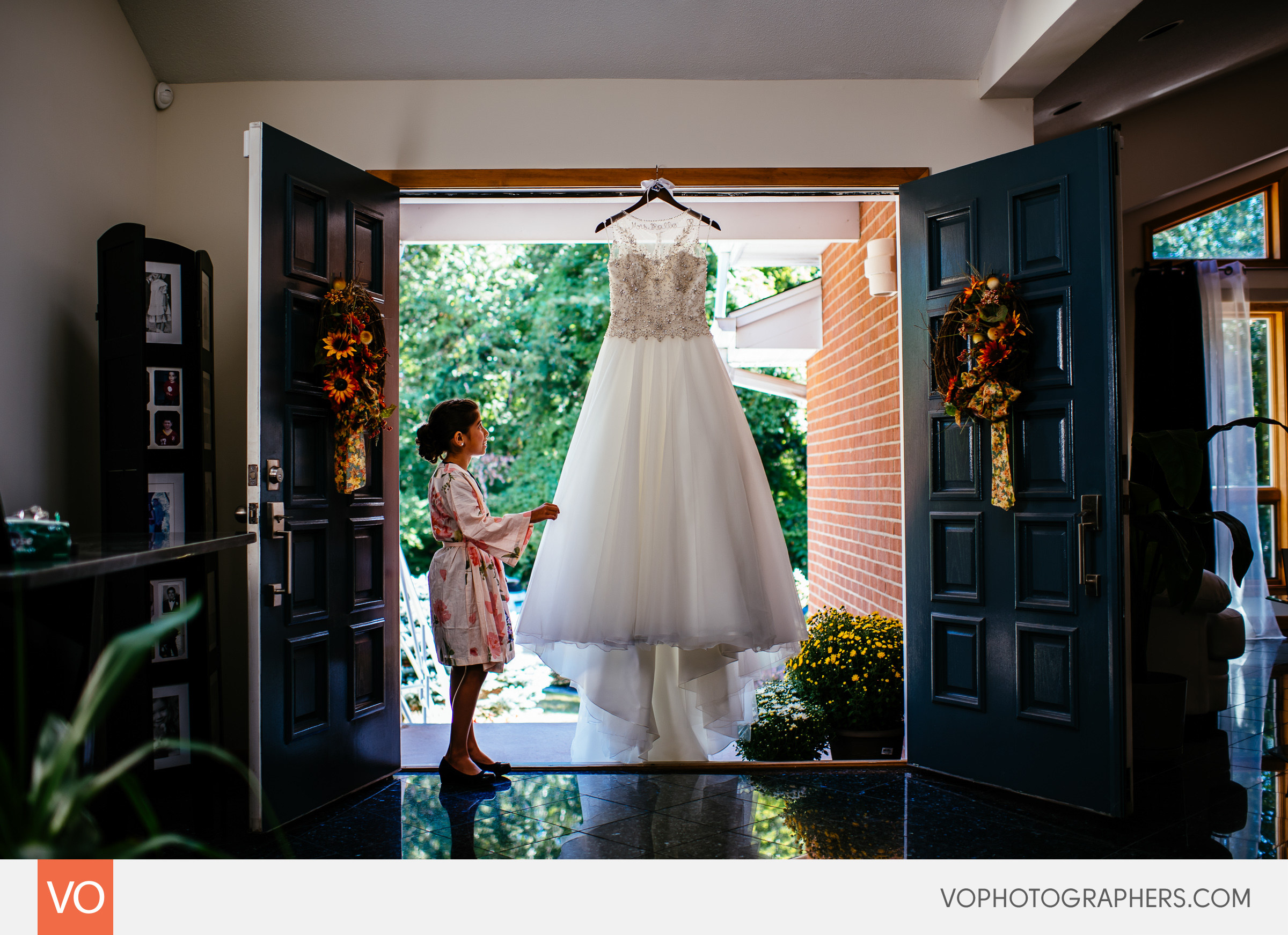 Flower girl admiring Bride's amazing wedding dress.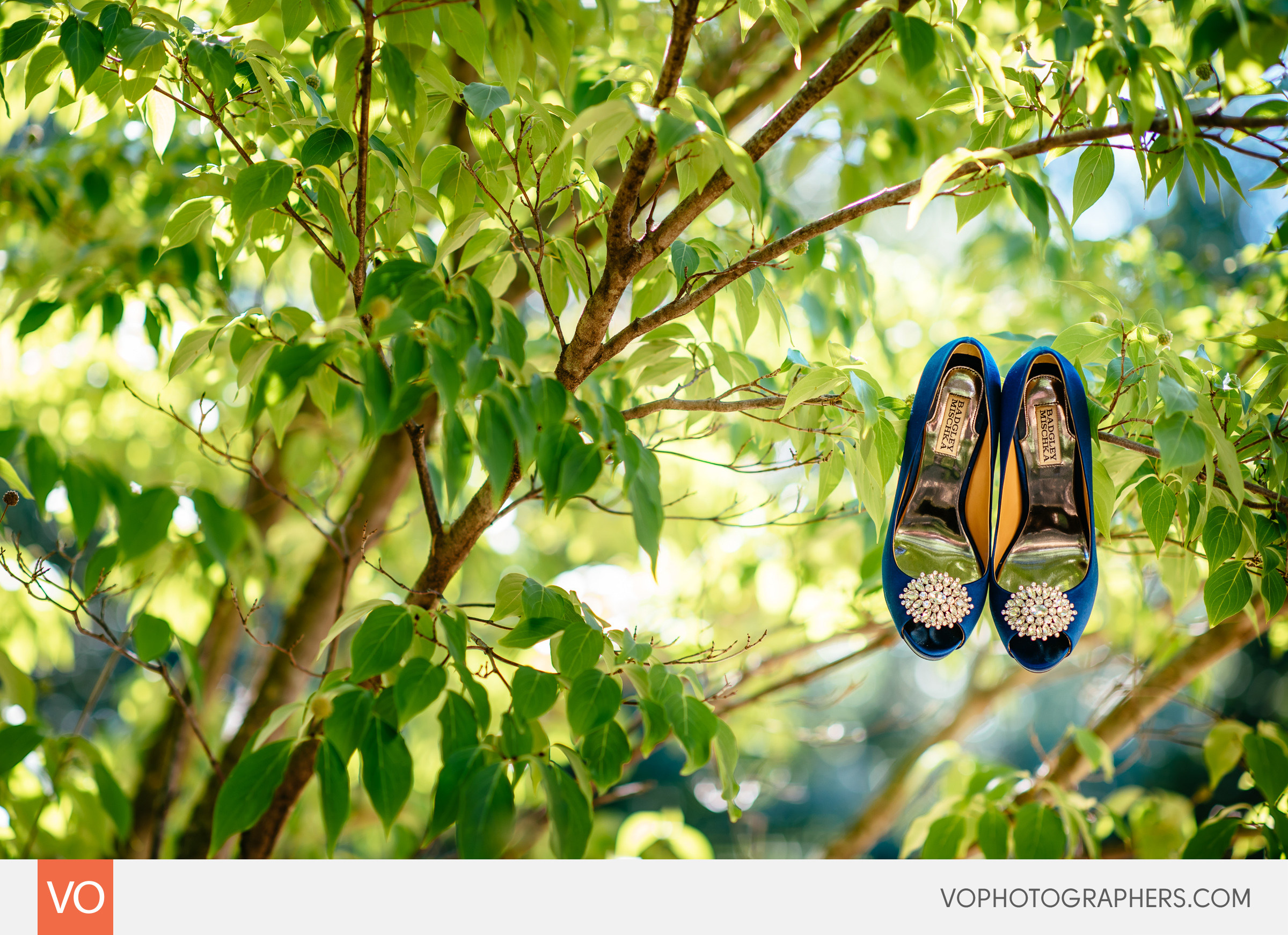 Beautiful Badgley Mischka blue wedding shoes hanging on a branch.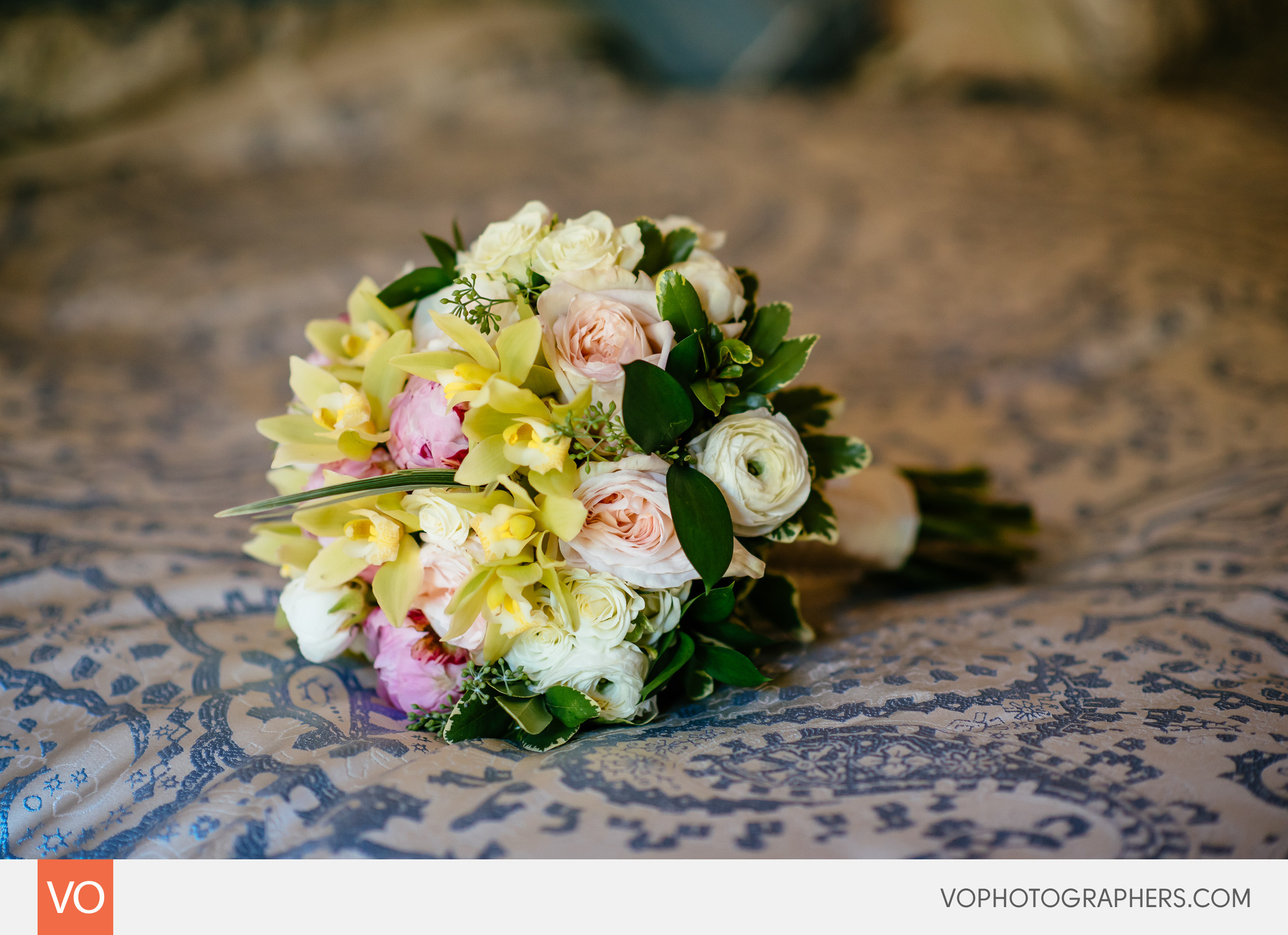 Definitely one of the nicest bridal bouquets we've seen this season.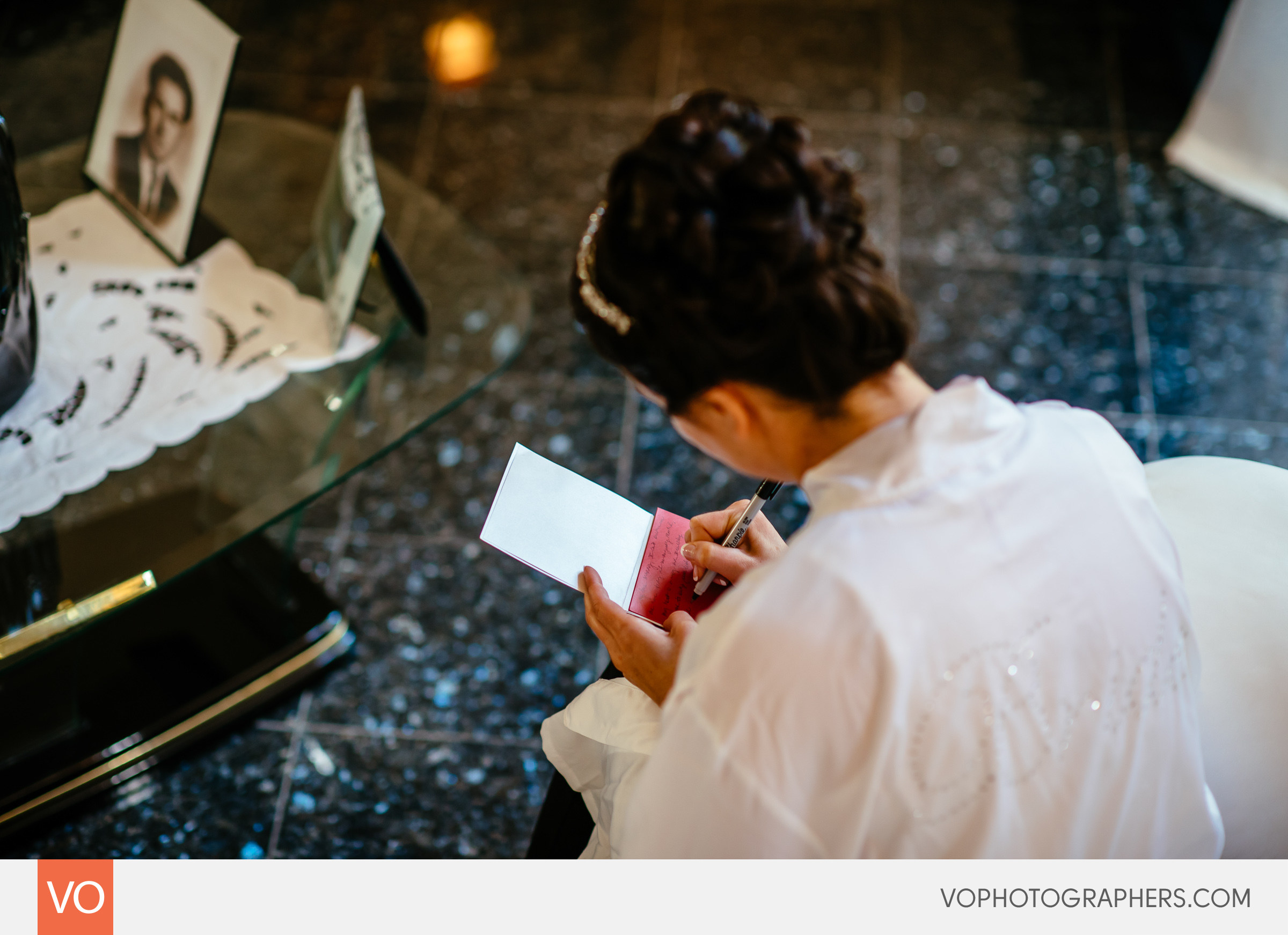 Love catching these little moments. Bride writing a note for the groom.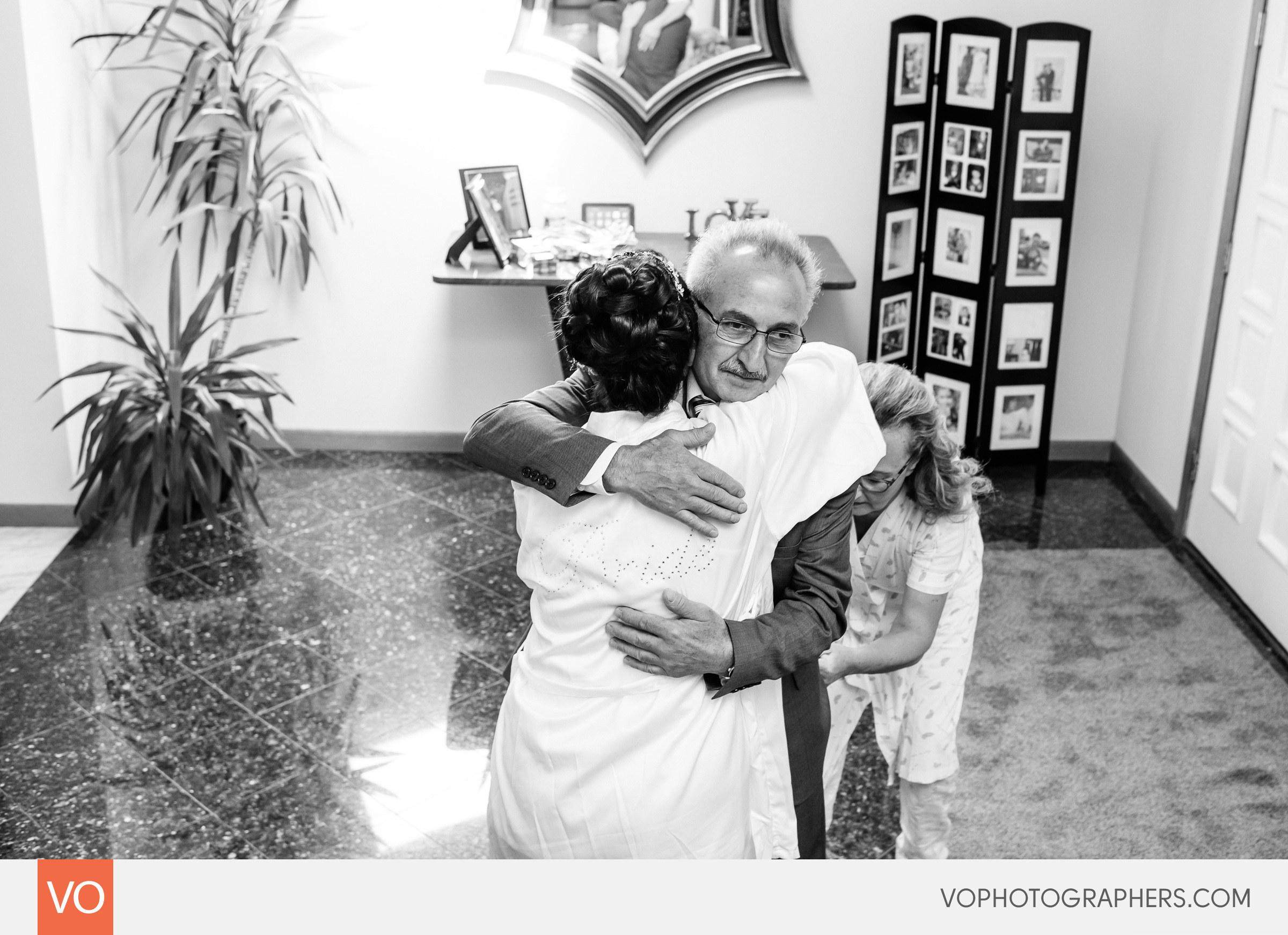 Father, daughter moments during weddings just never get old.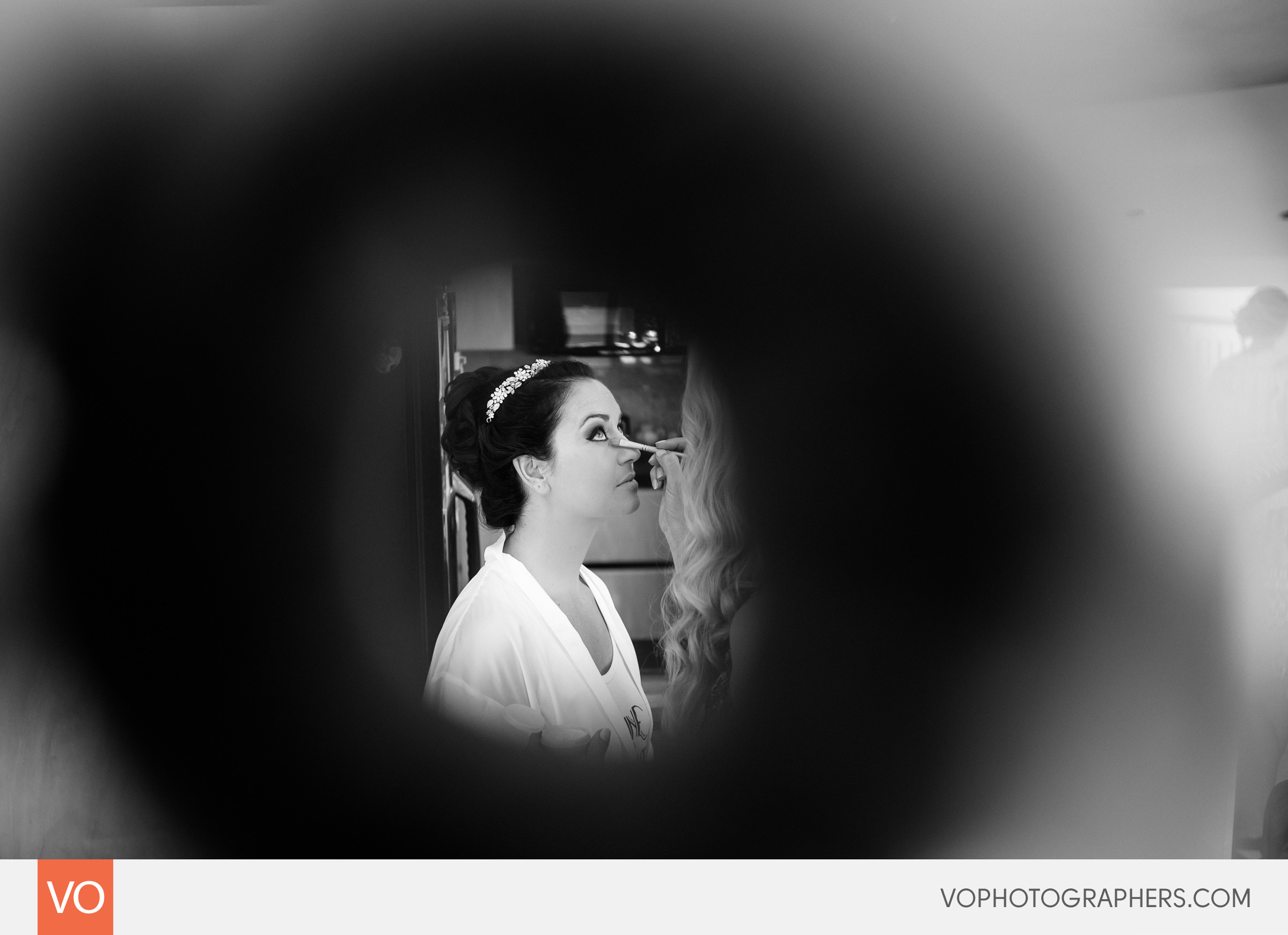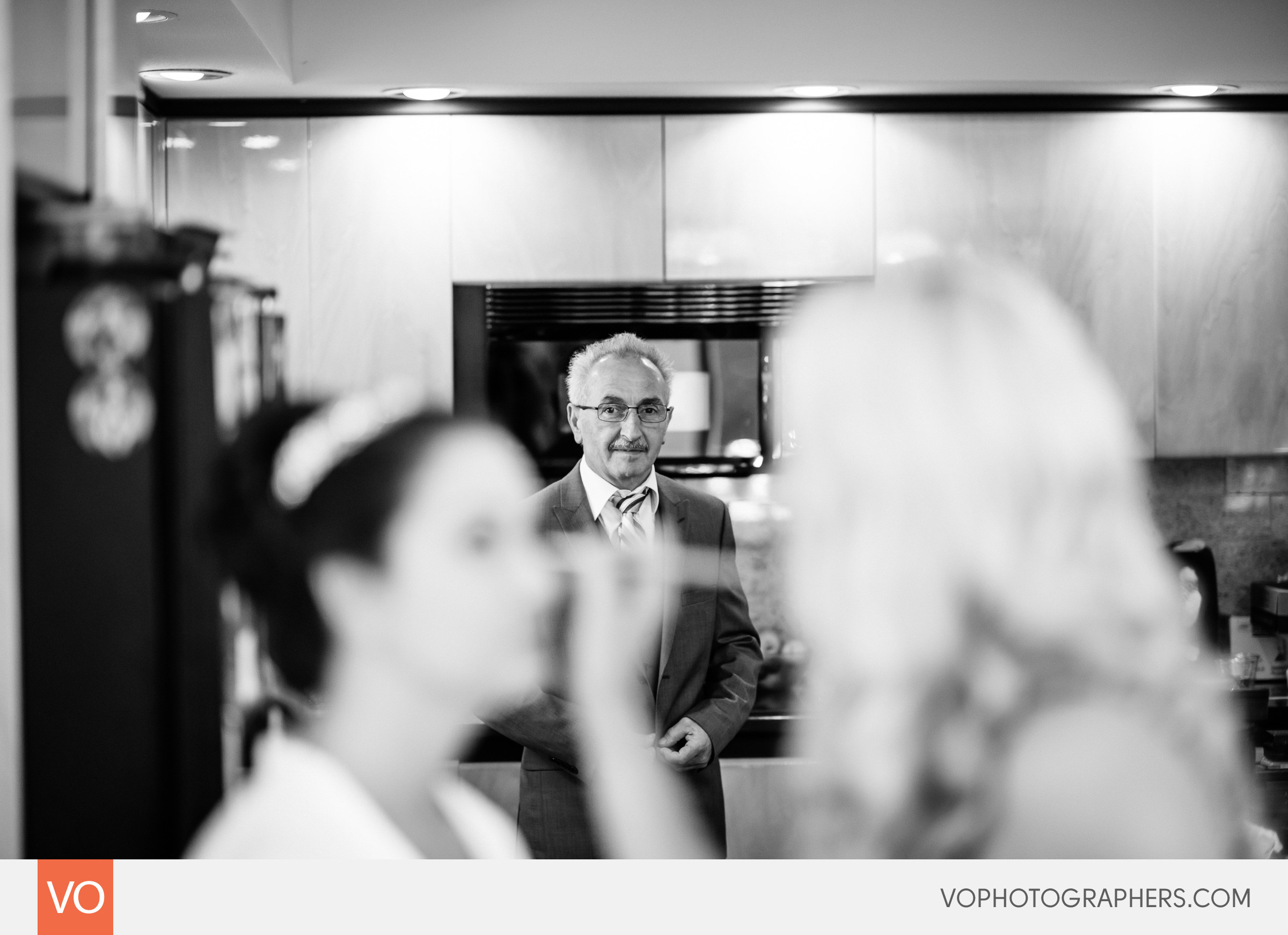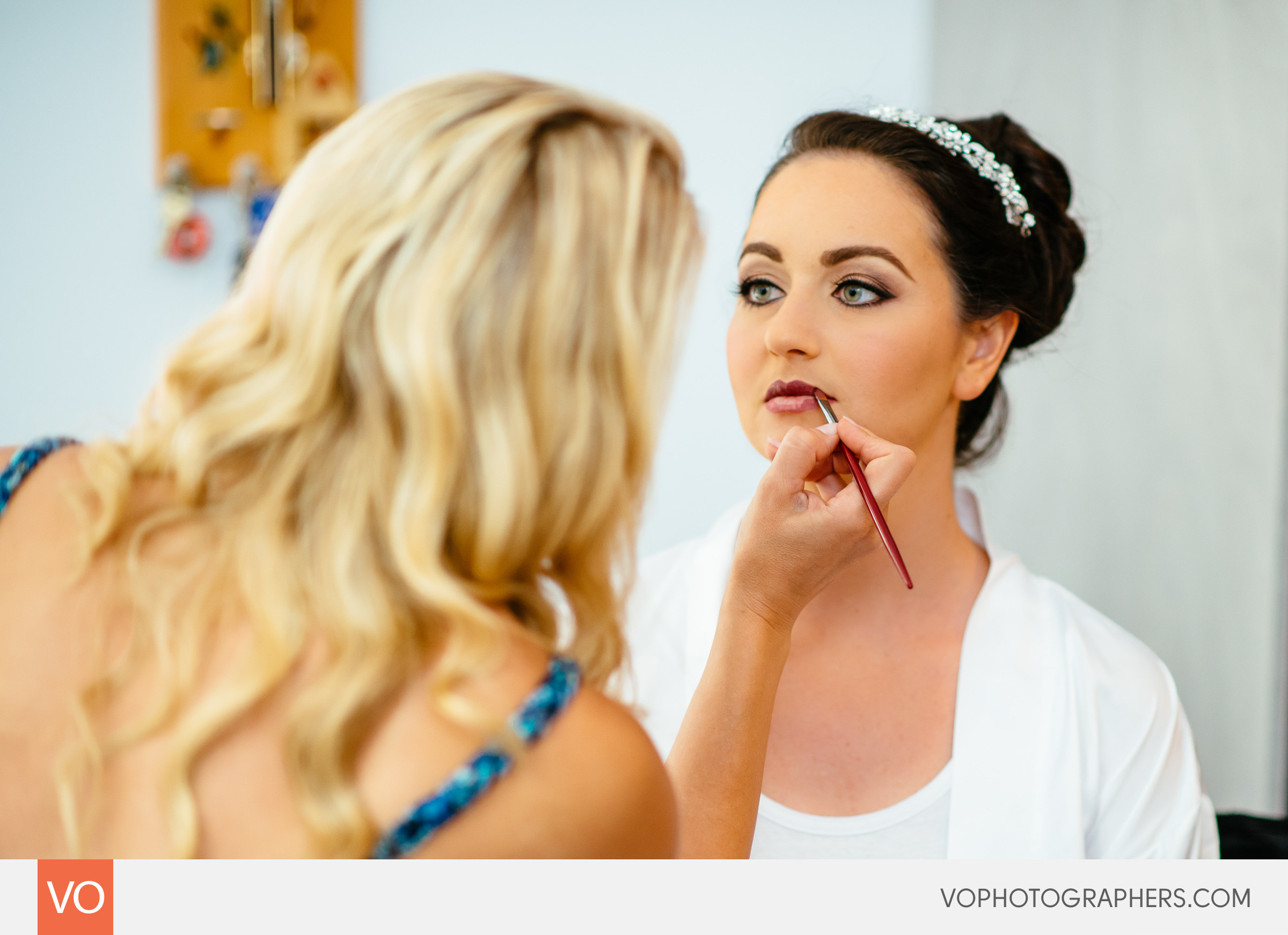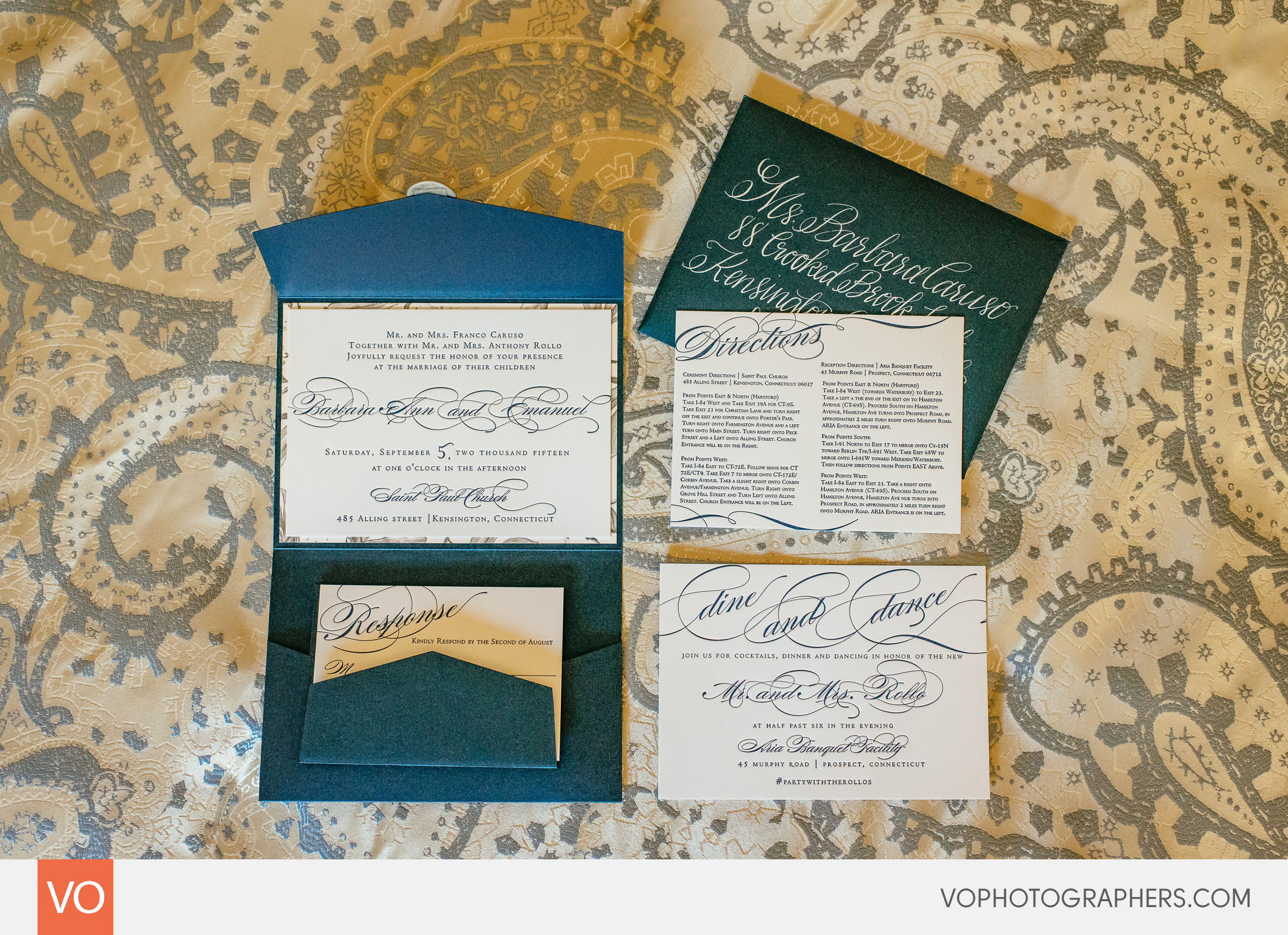 You don't see many invitations that look this good. This set is really one of the best we've ever seen but guess what, our bride is a kick ass graphic designer so no wonder she has the best wedding invitations ever =D.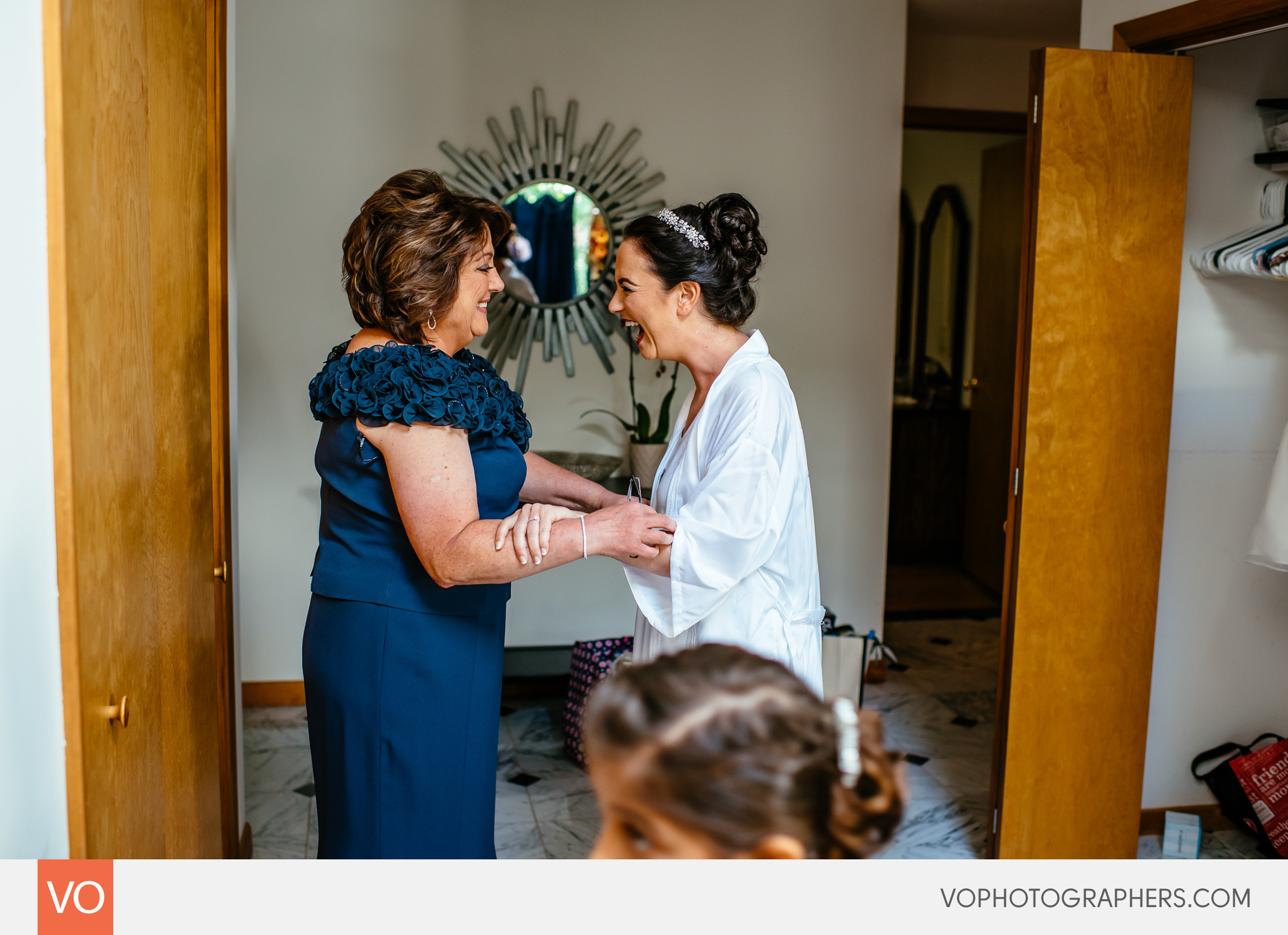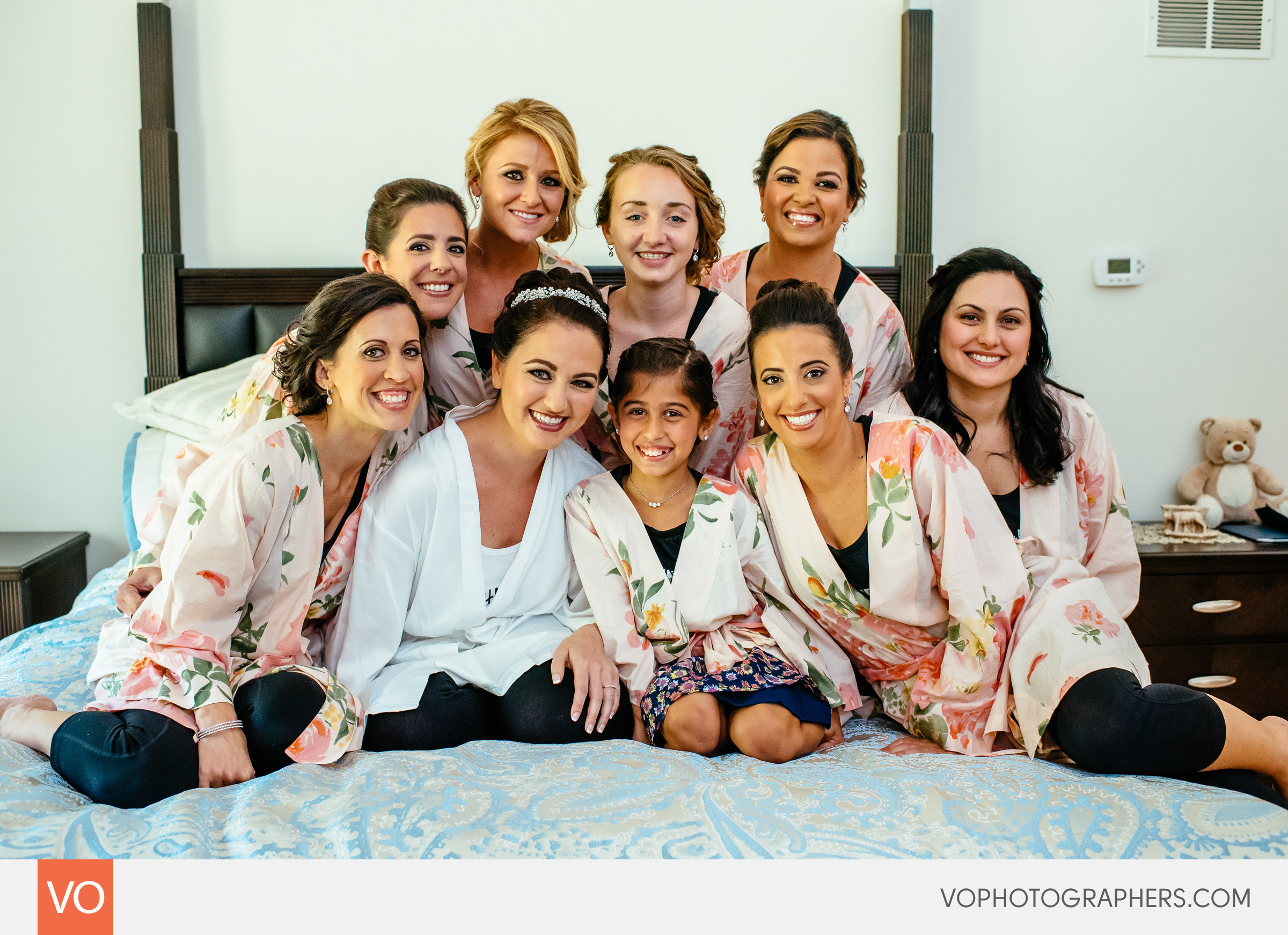 Bridesmaids in robes before everyone changes into the formal wedding attire.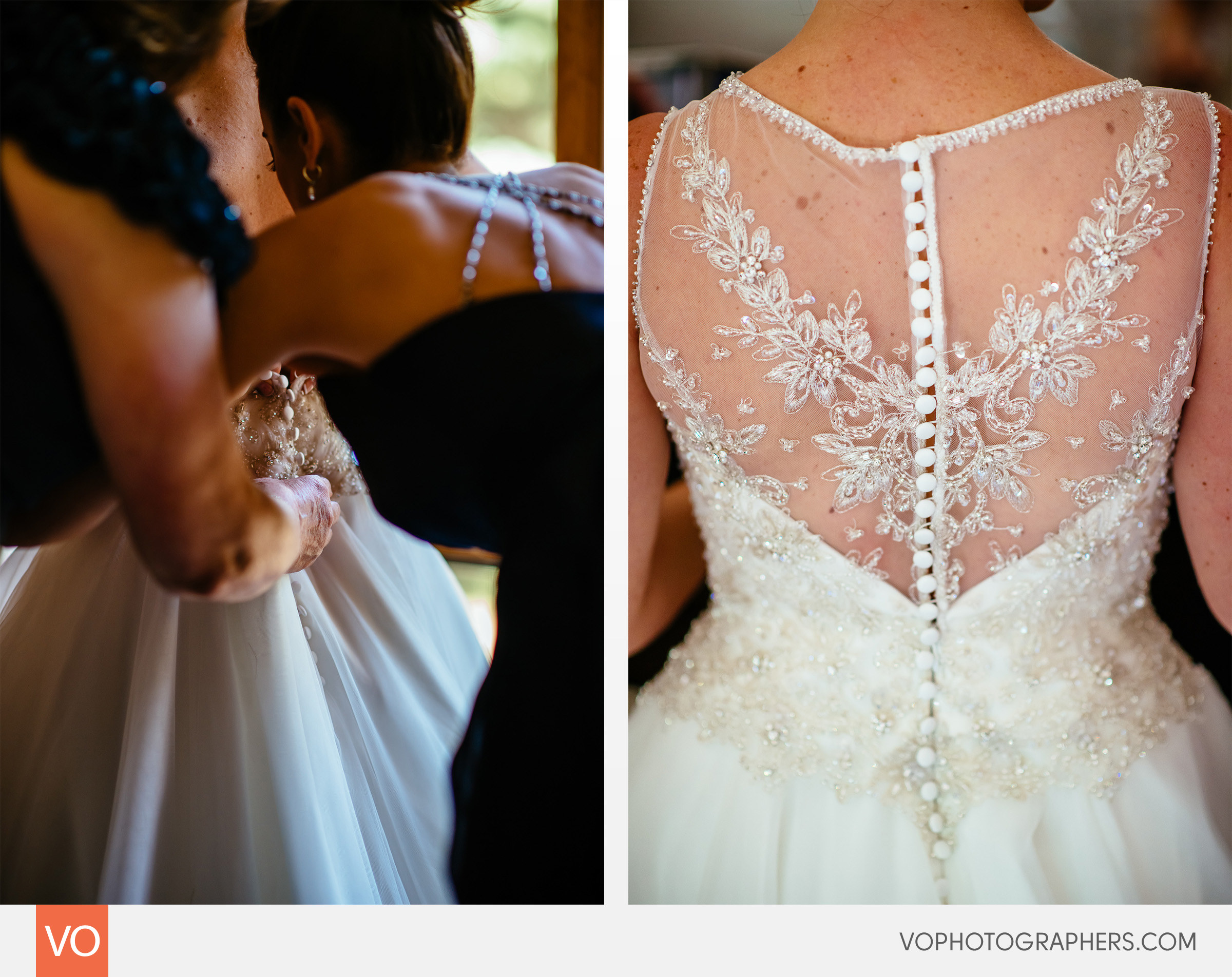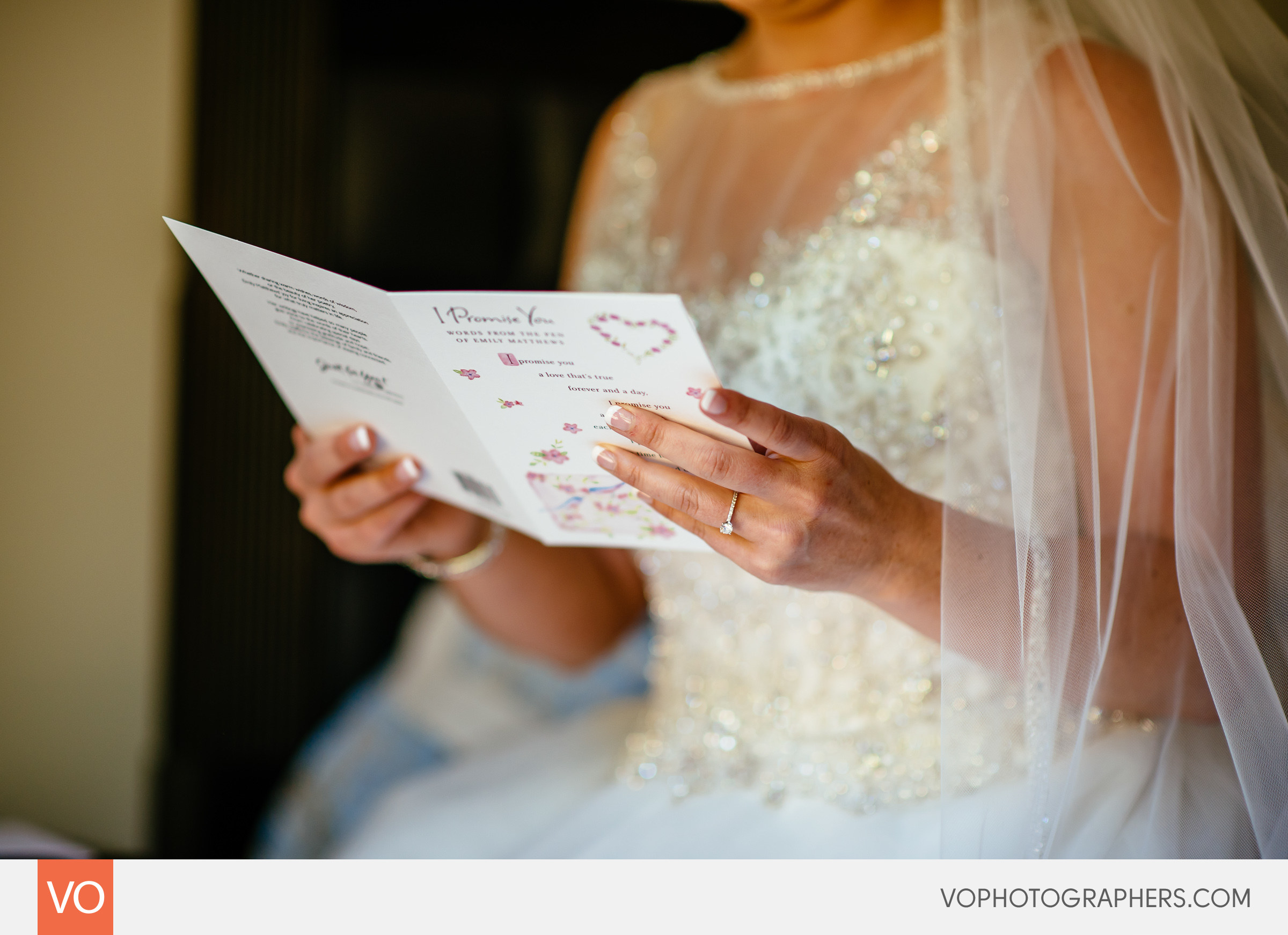 Bride reading a note from the groom before the wedding ceremony. These quiet moments tend to be very emotional and so real.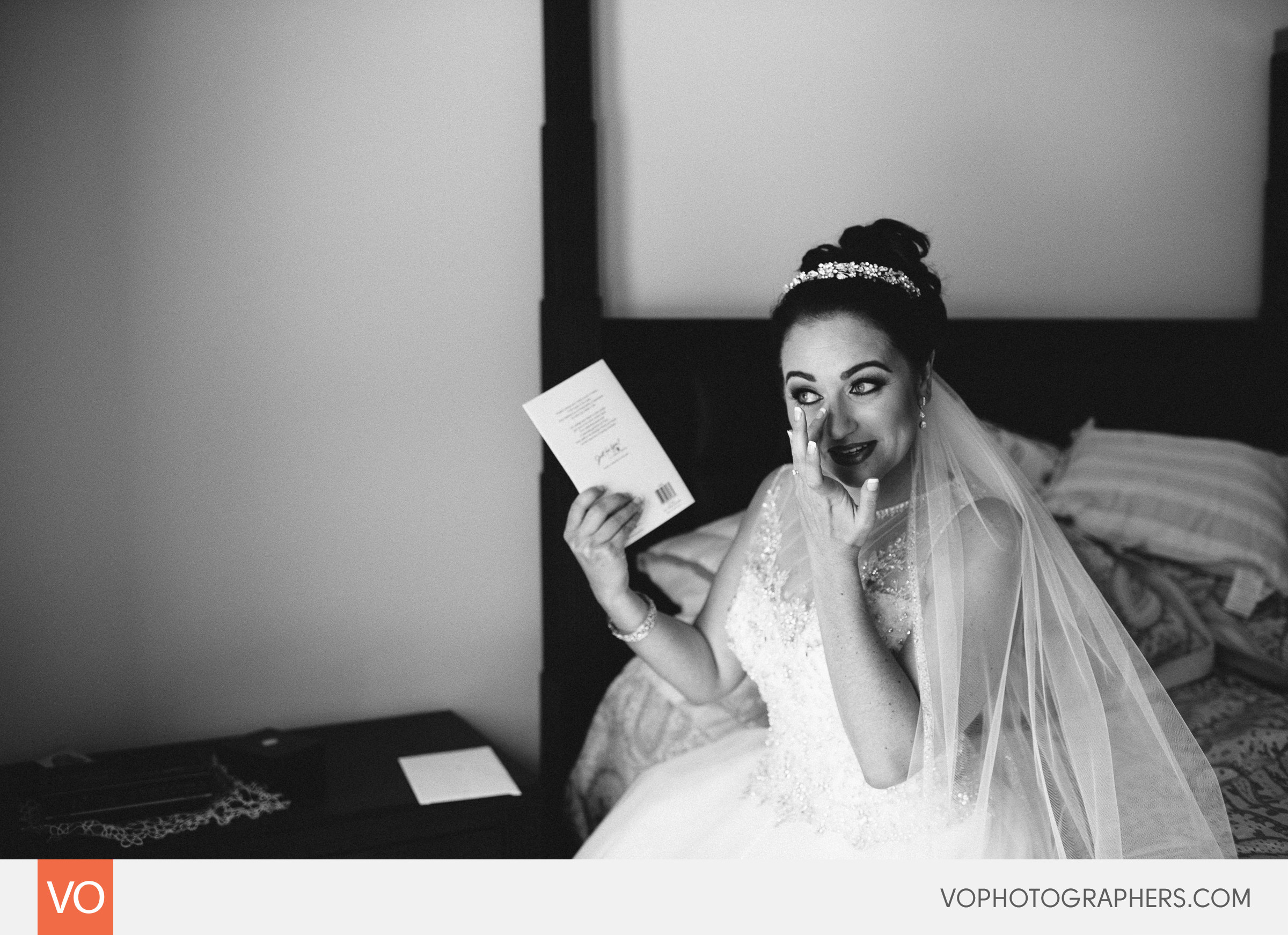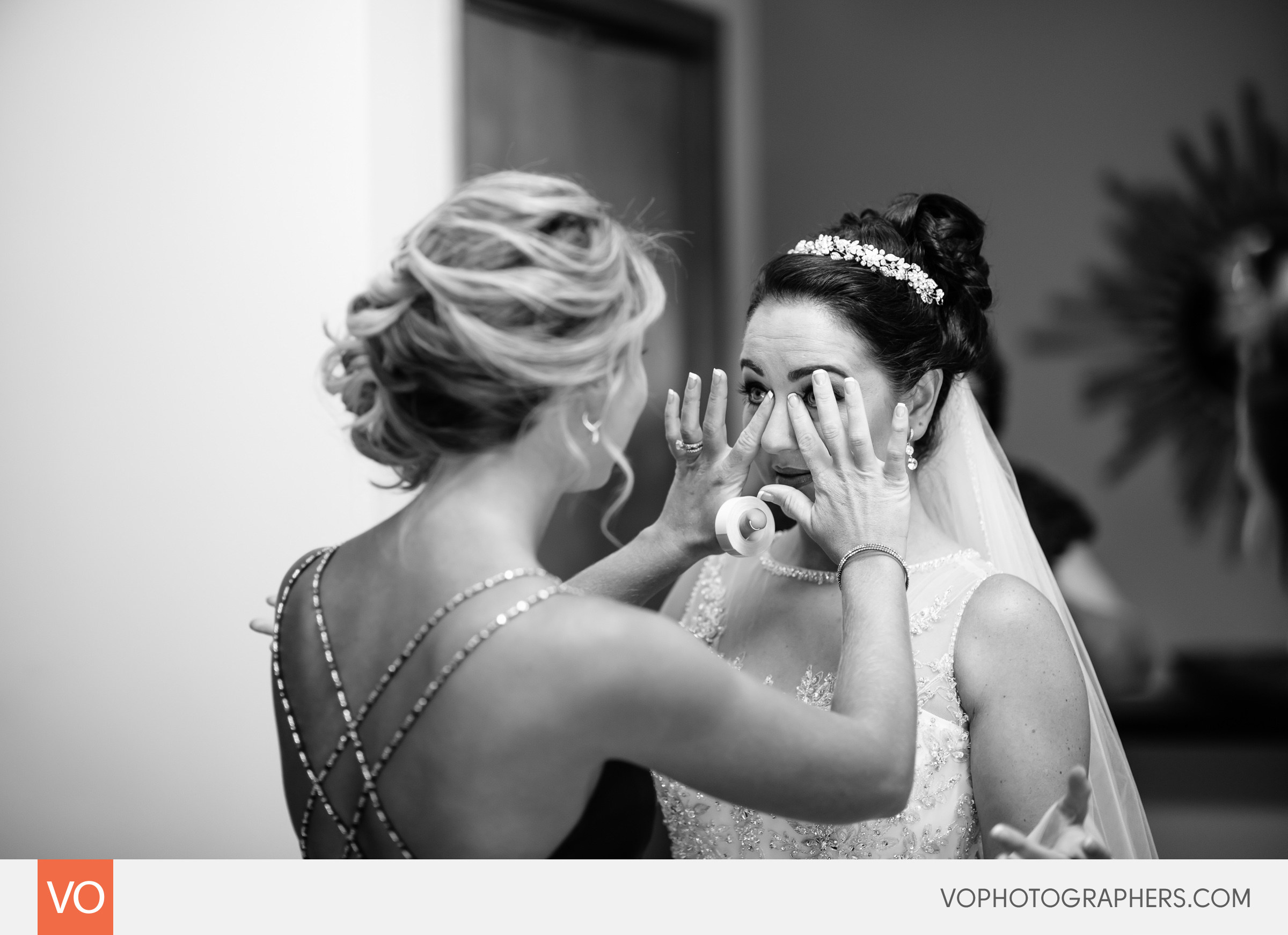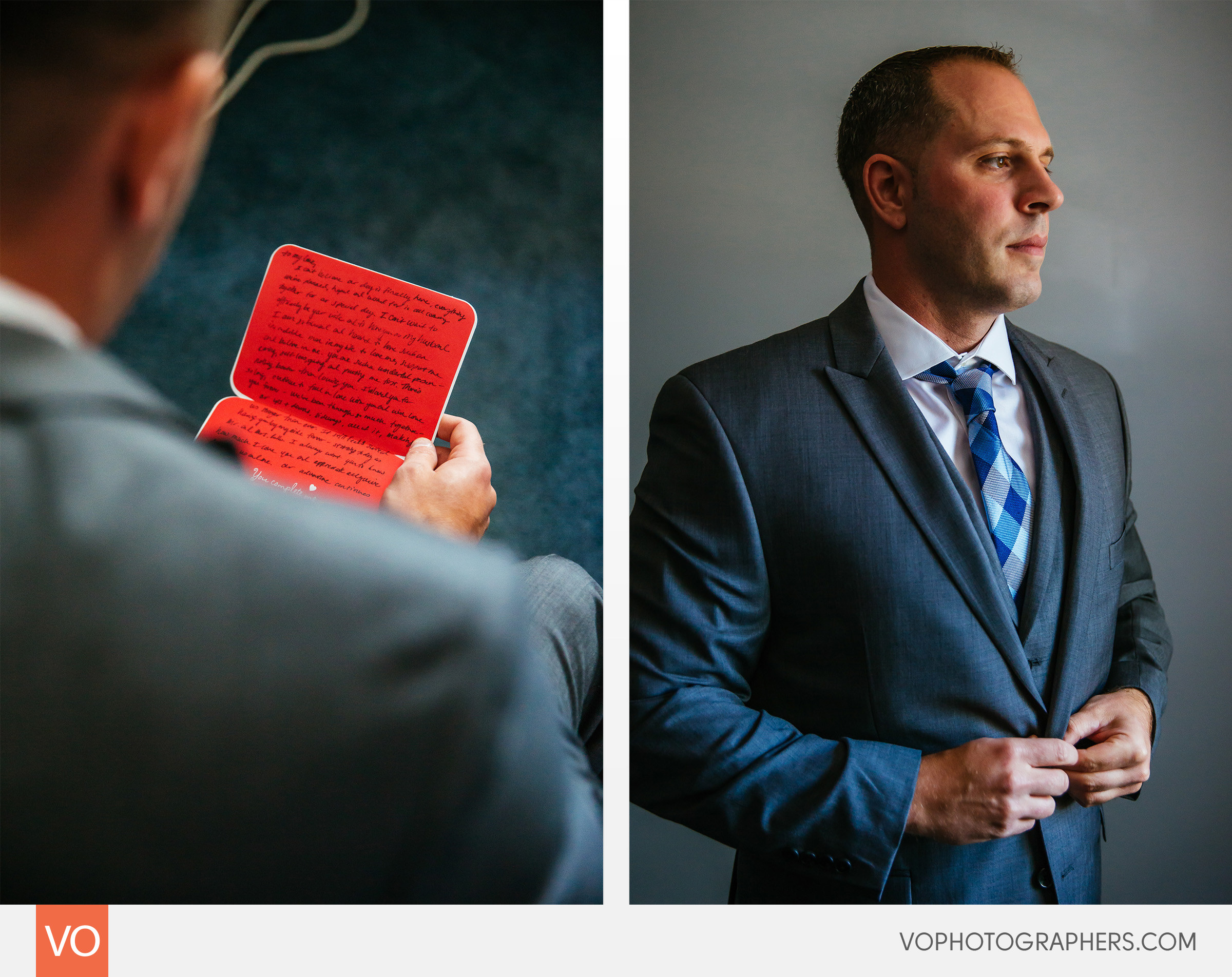 Groom reading a note from the Bride before the wedding ceremony starts.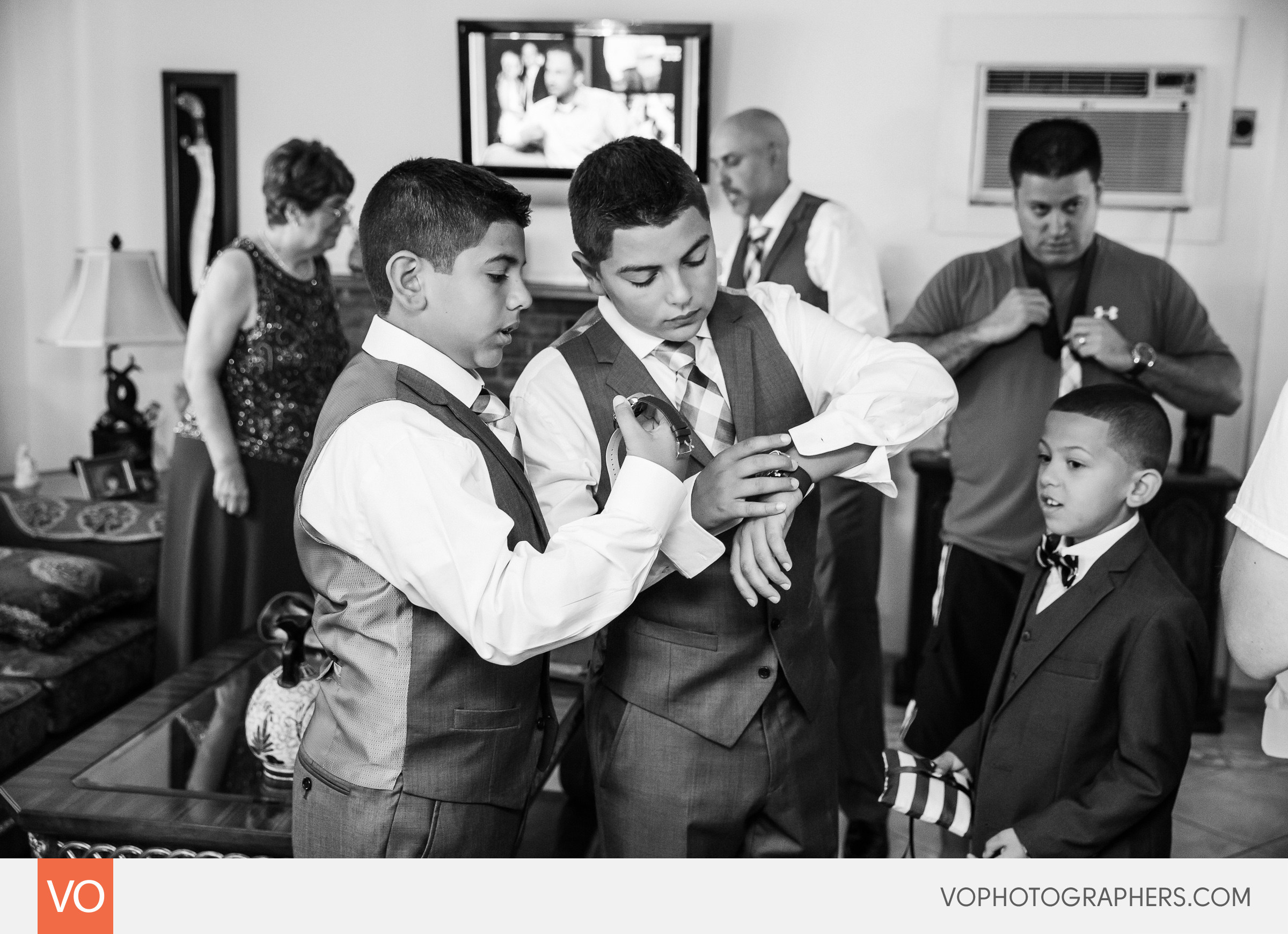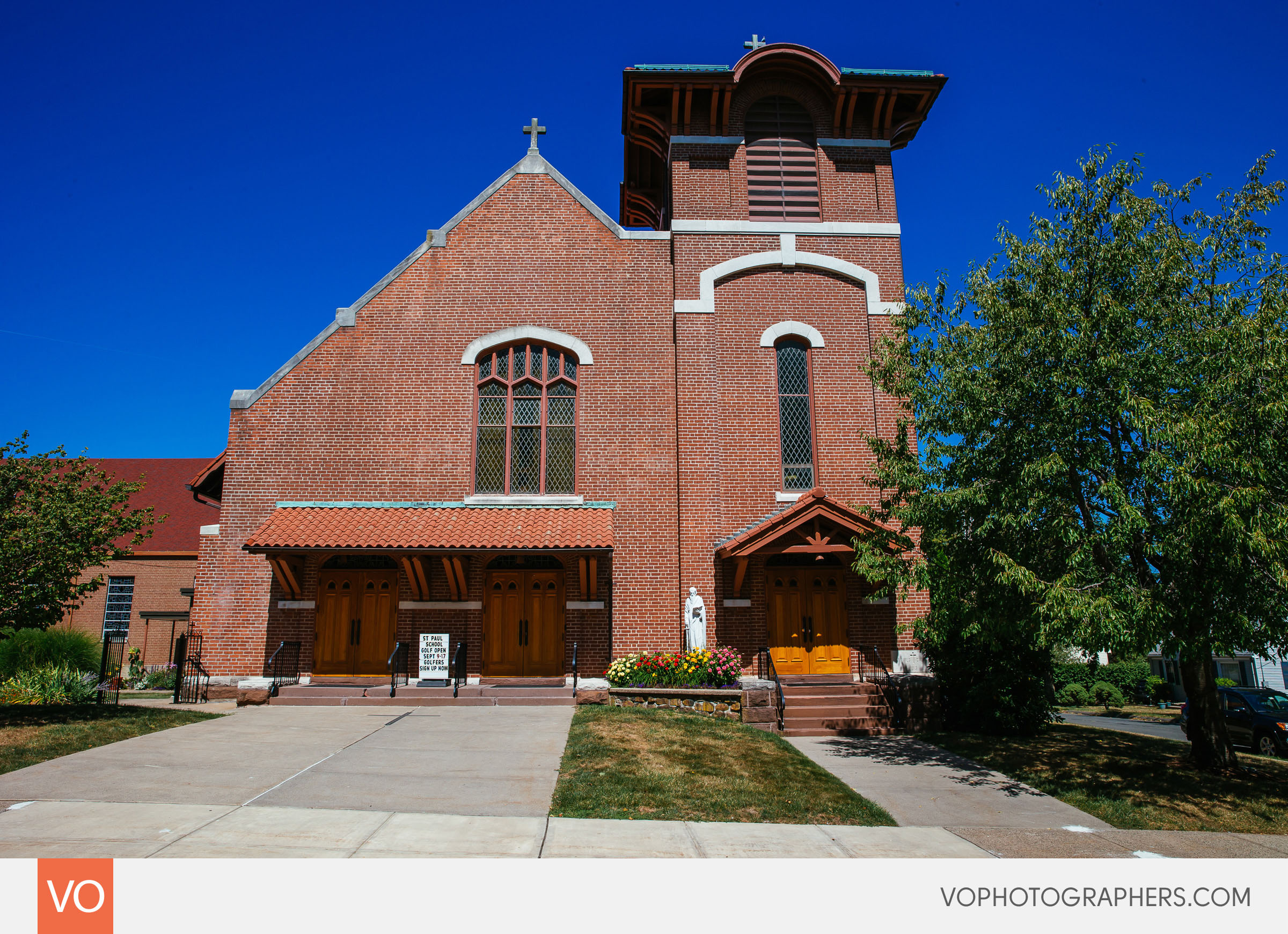 St. Paul Church in Berlin, CT just before the ceremony.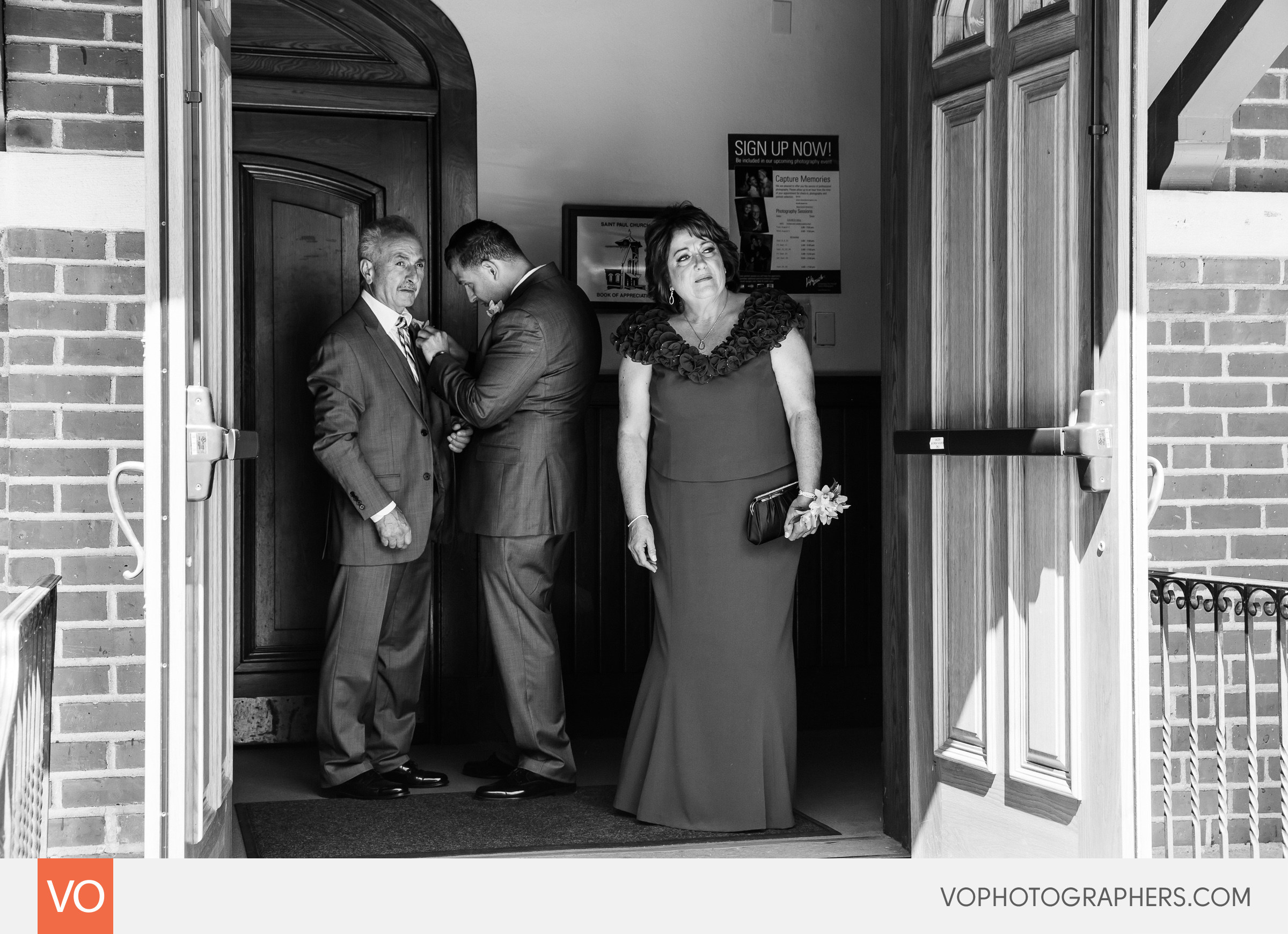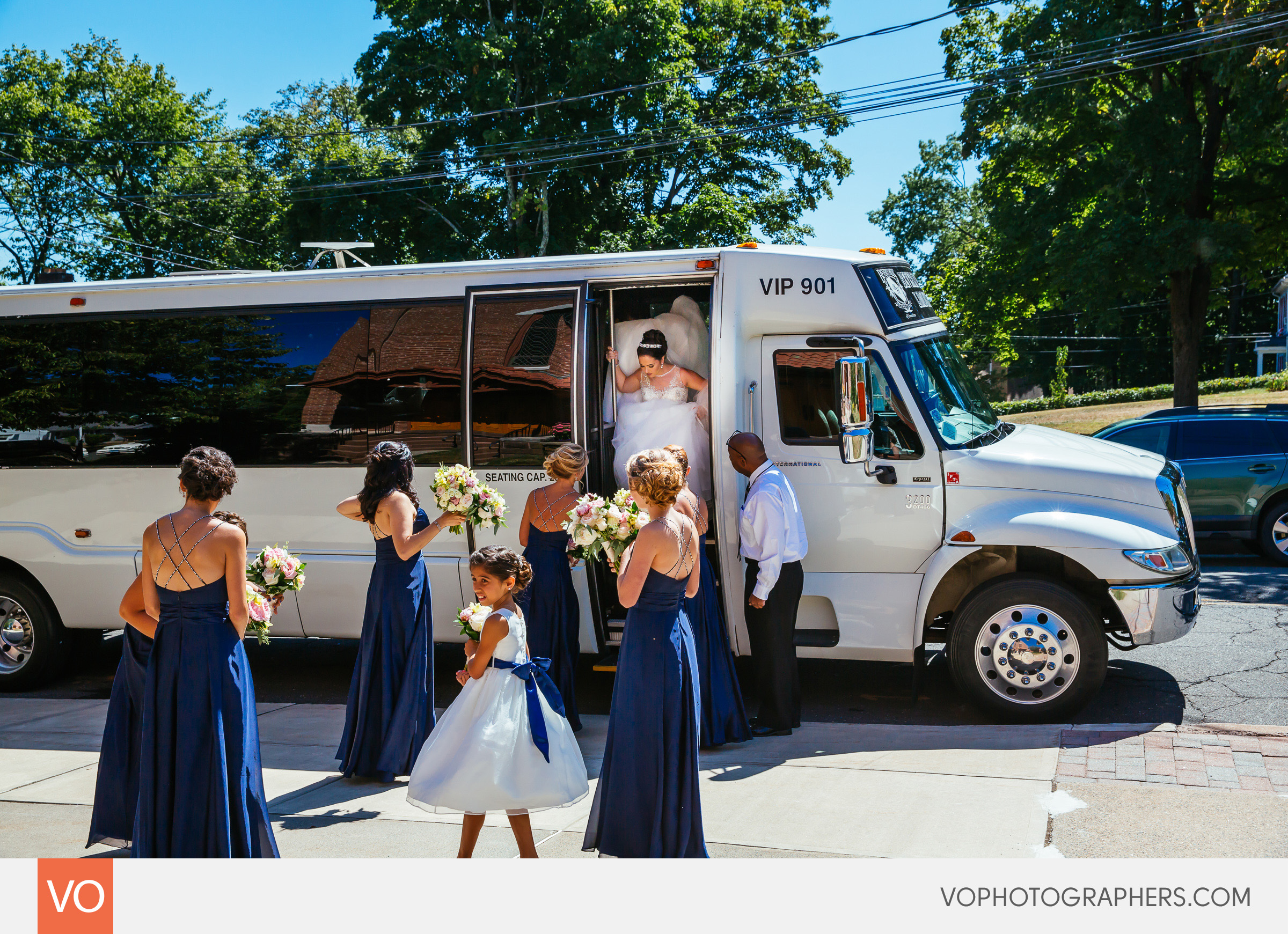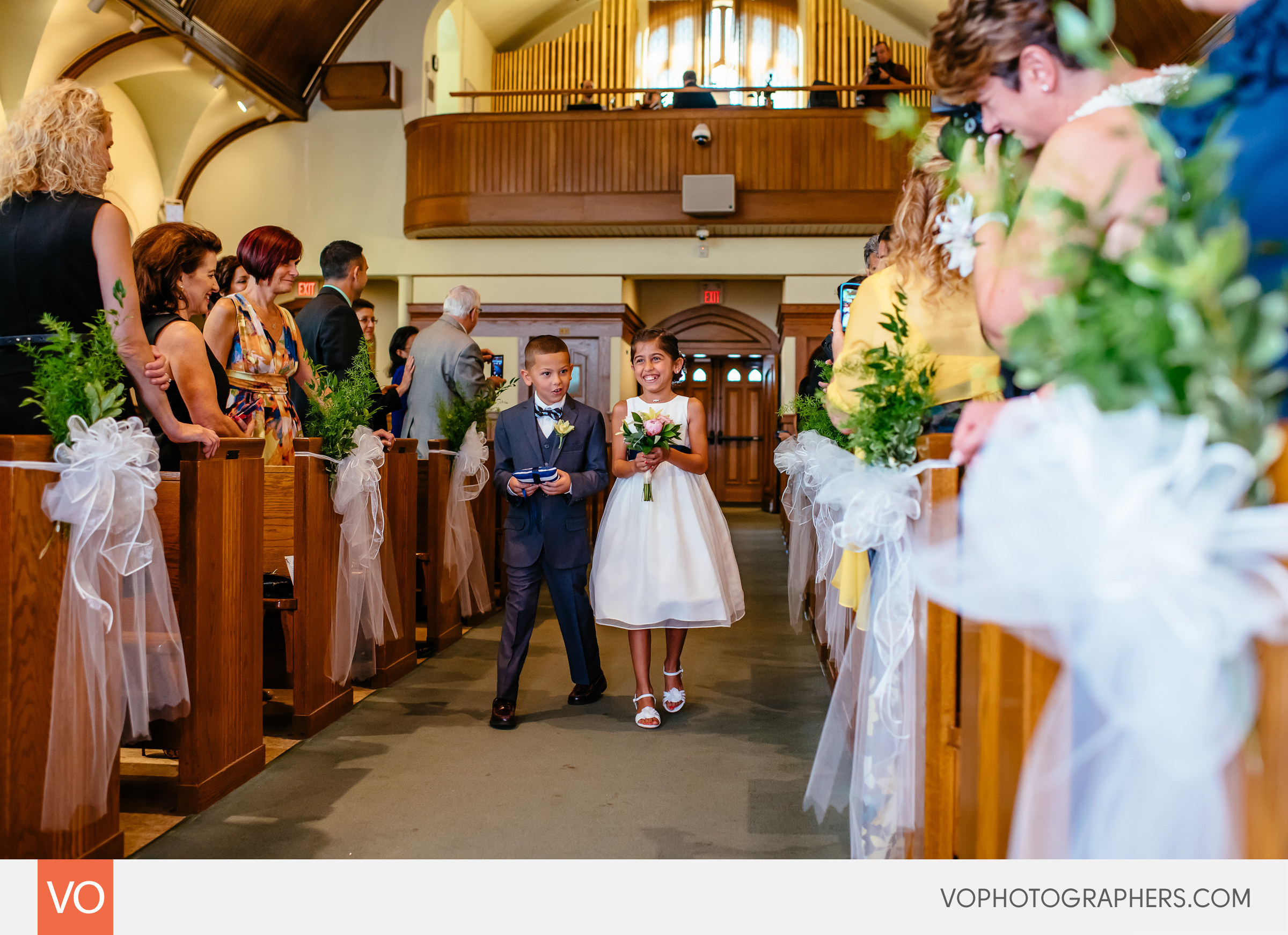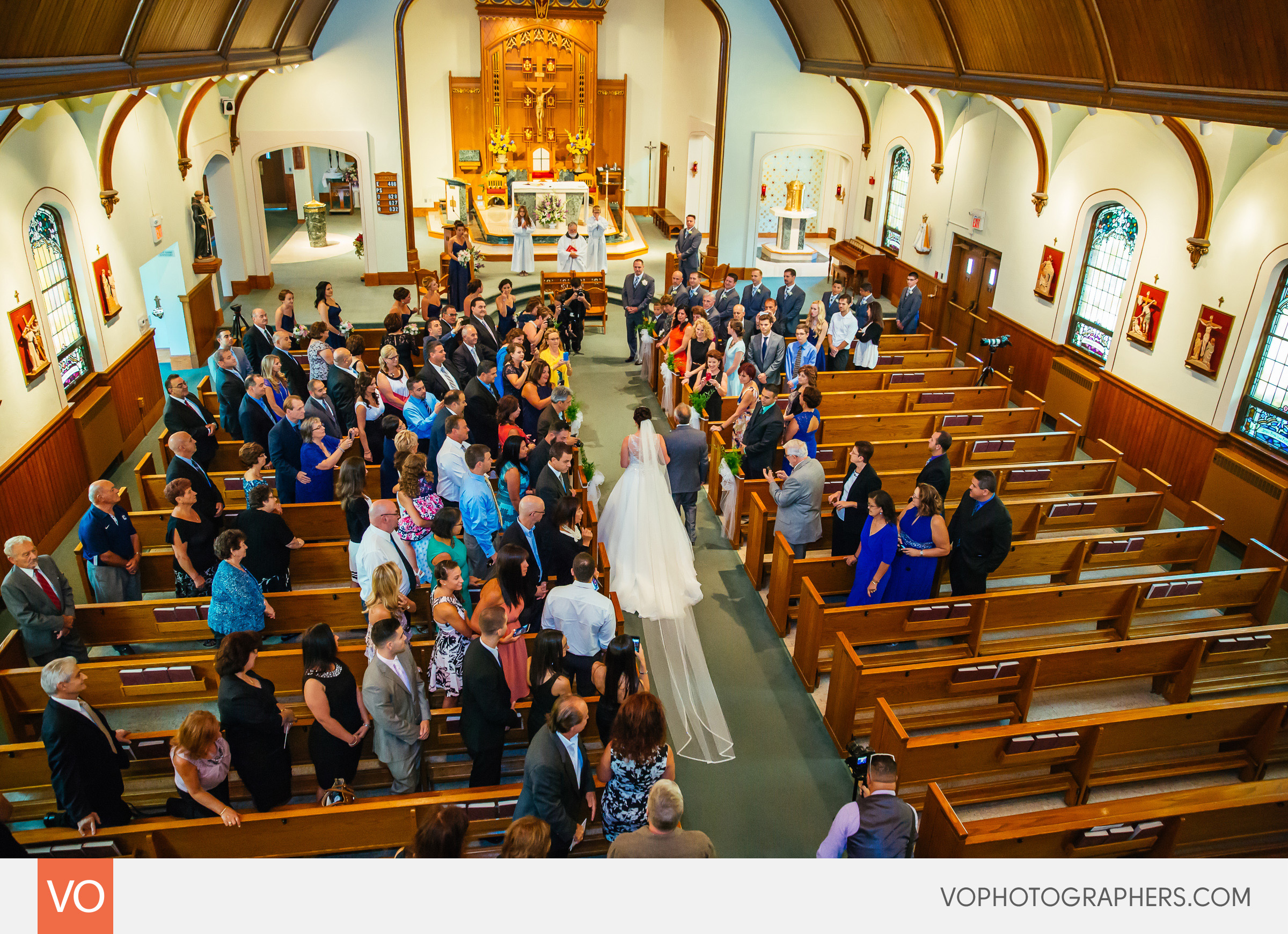 Father walking the bride down the aisle to the altar during the wedding ceremony.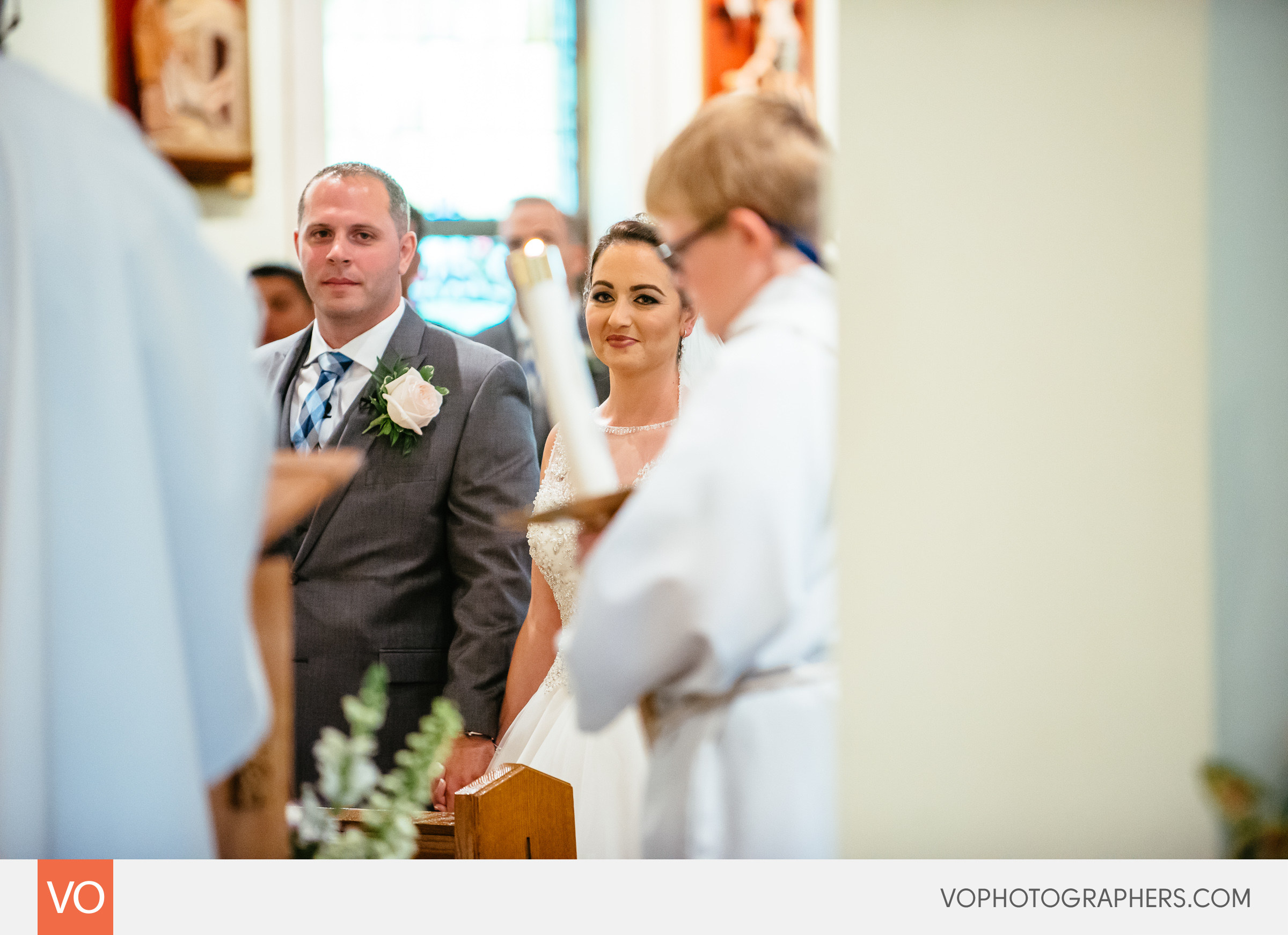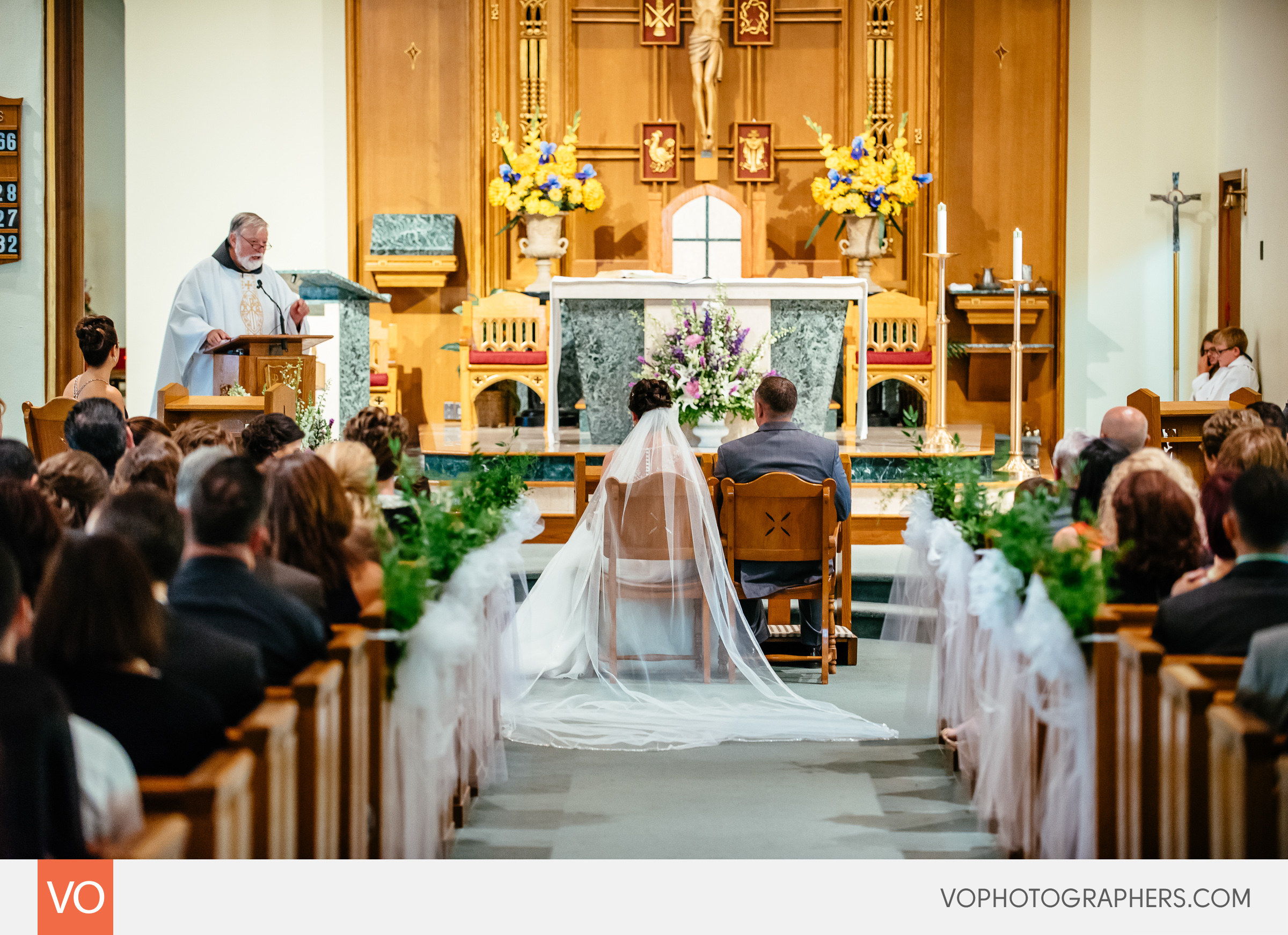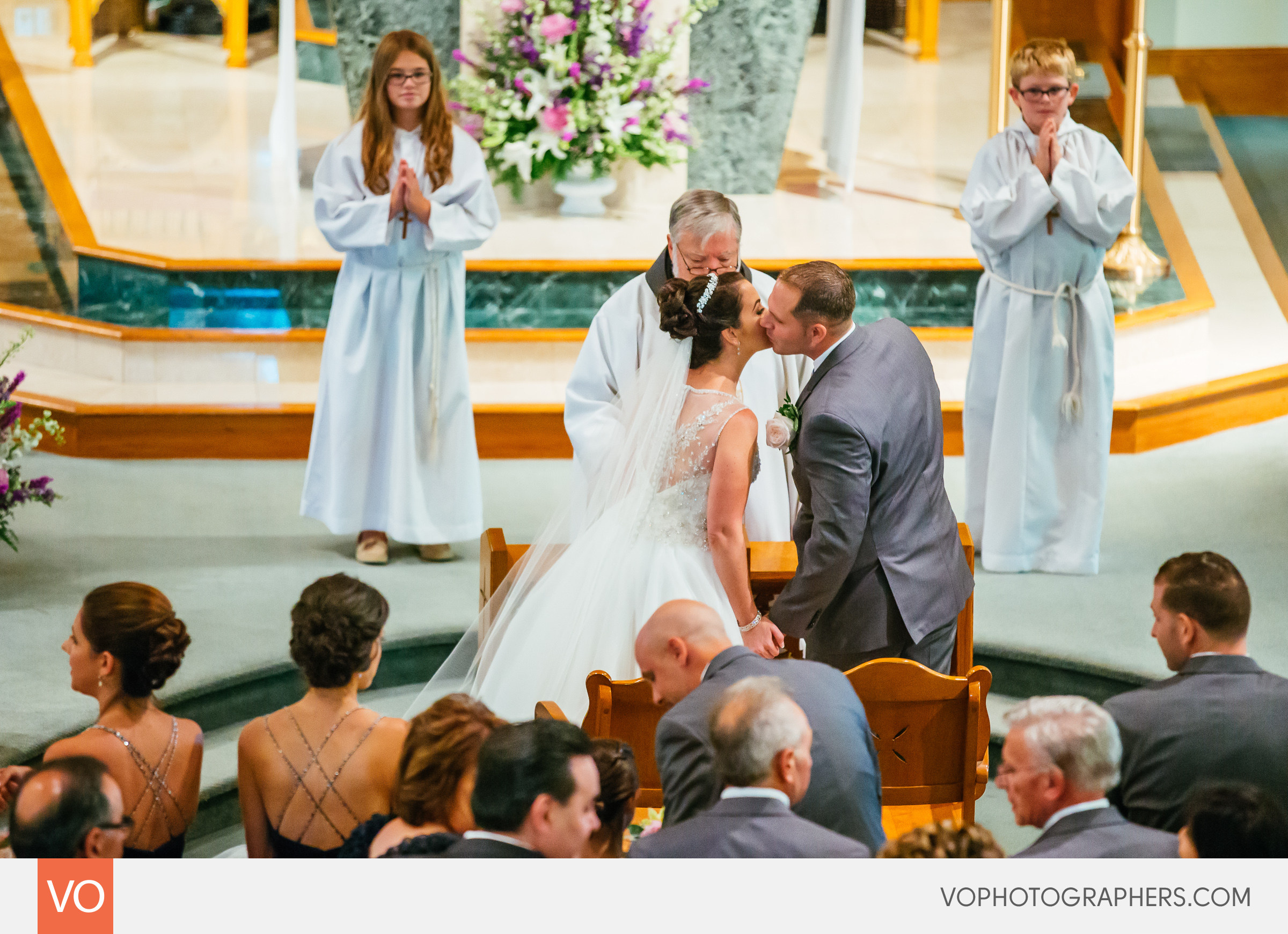 Sealed their marriage with a the first kiss =).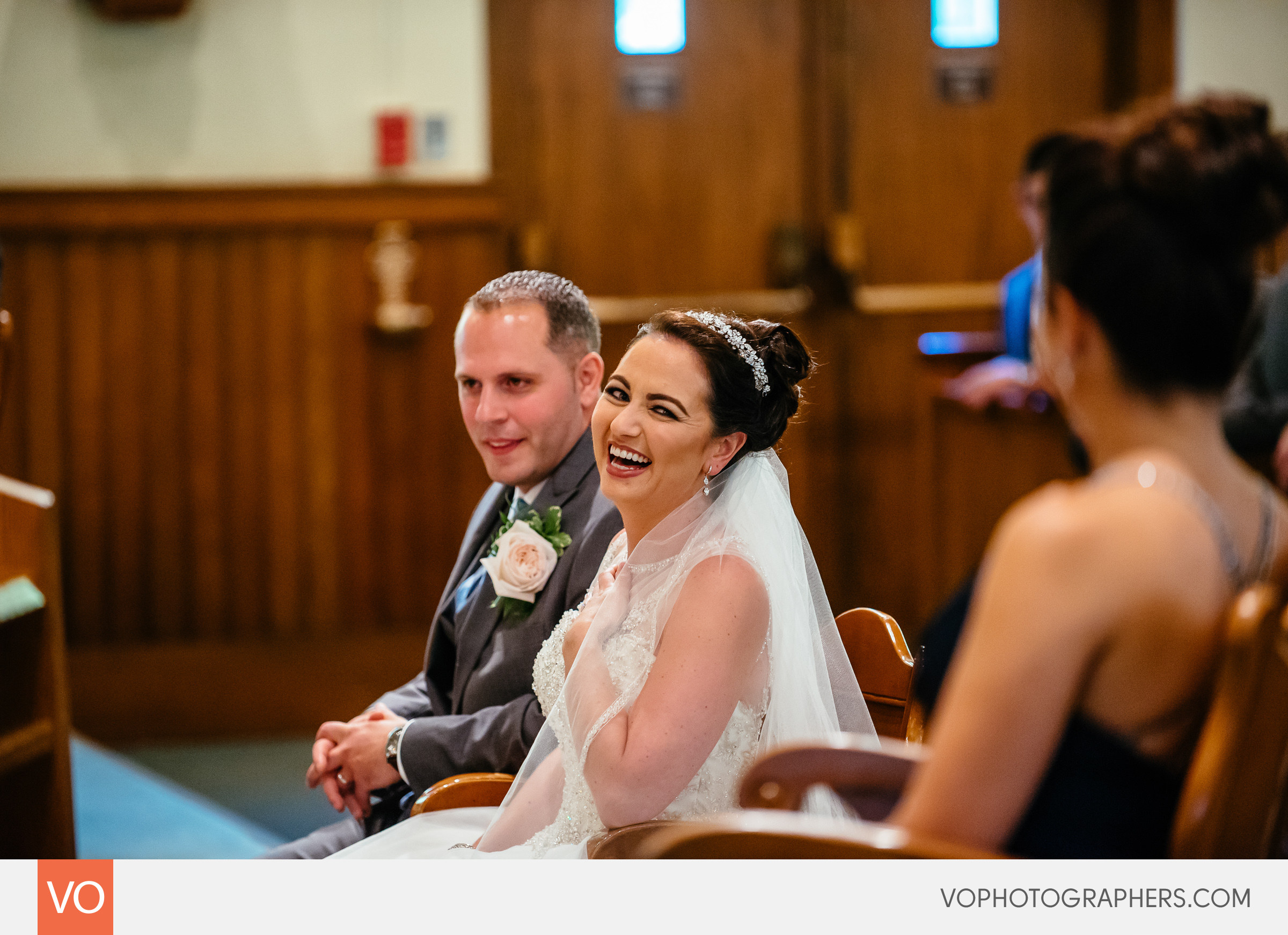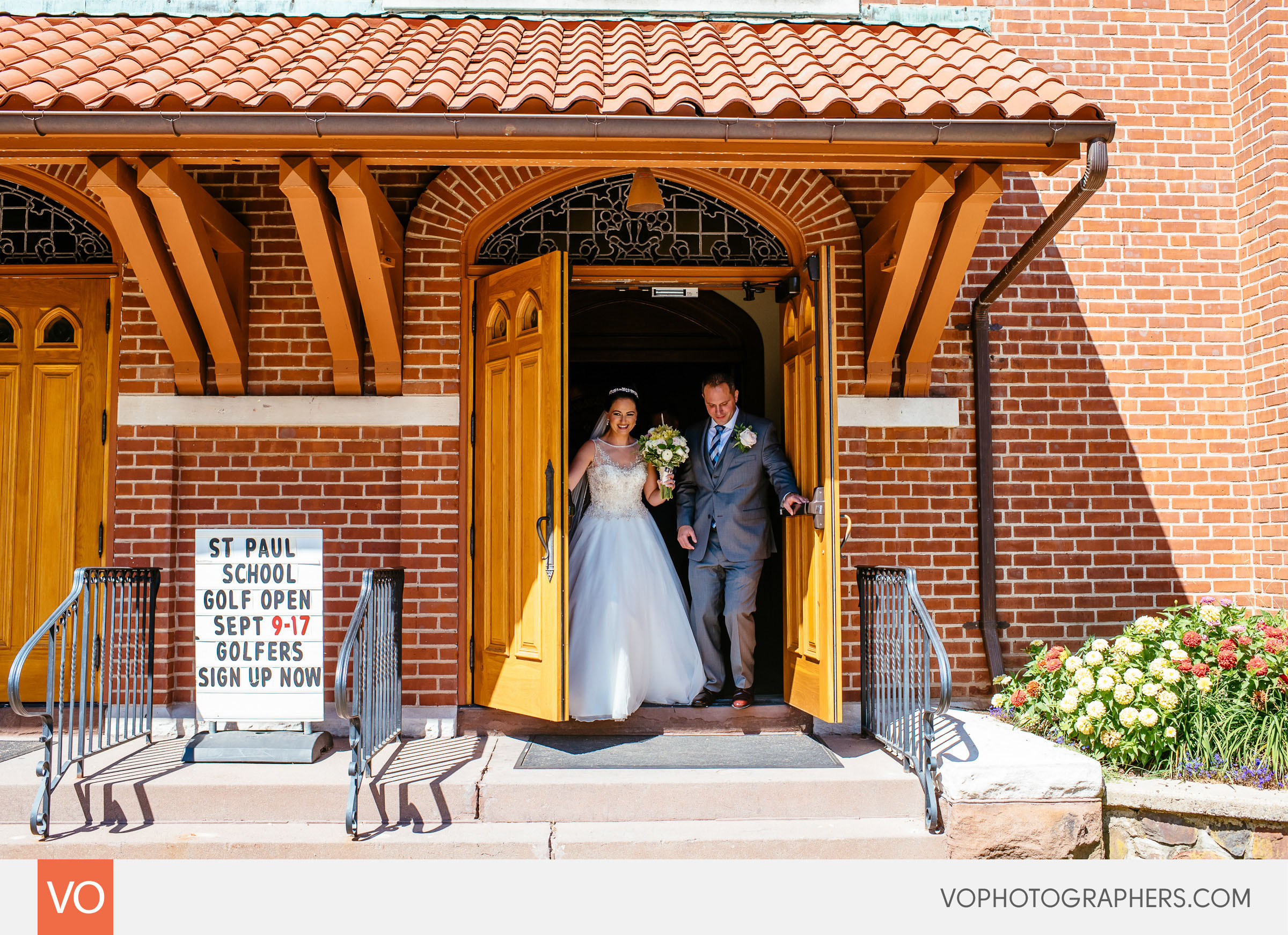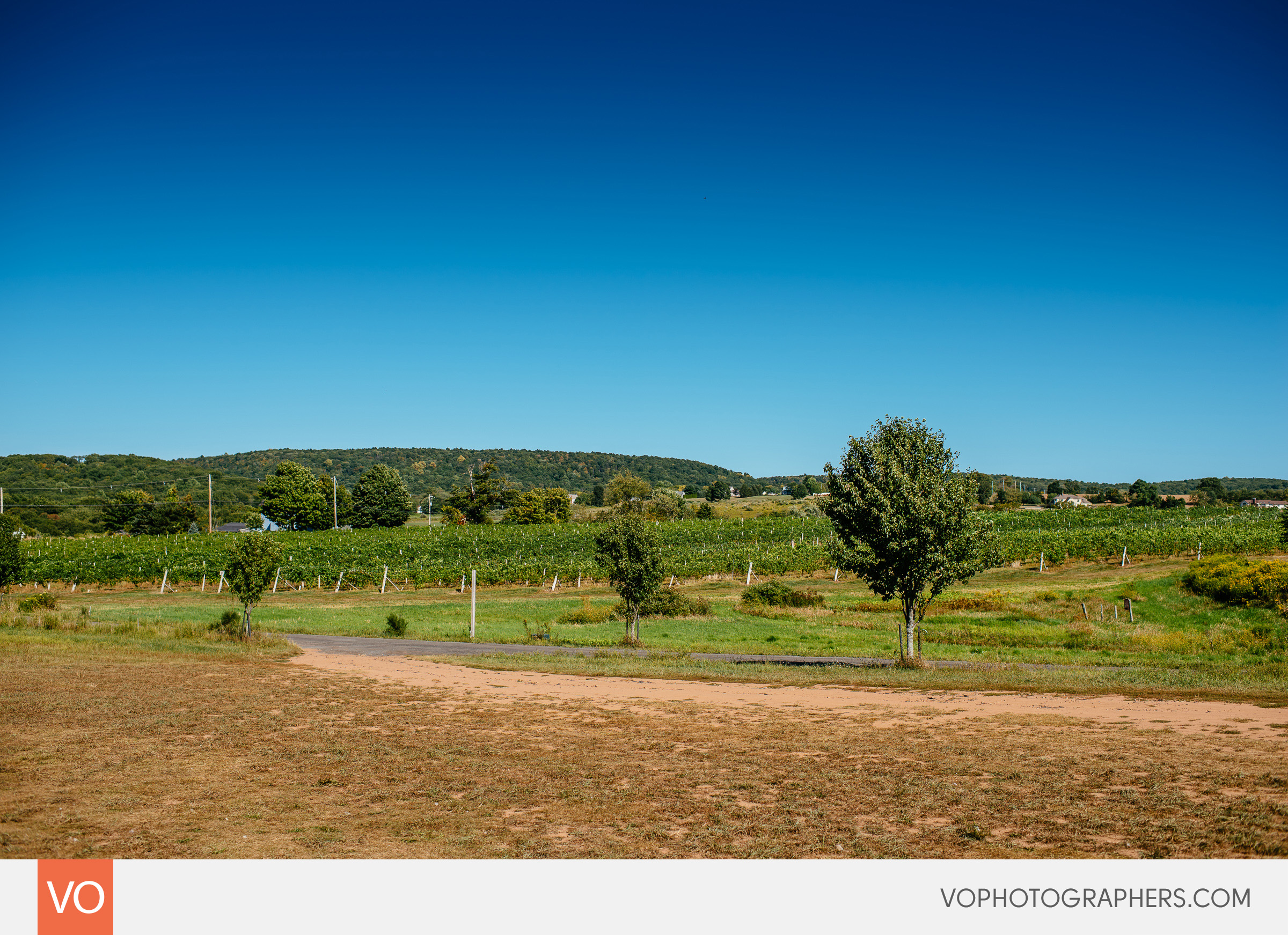 Ceremony is over and it's time for some wedding pictures at 
Gouveia Vineyards
. If you've never been to this particular vineyard, plan a visit and you won't regret it. The grounds are breathtaking and wine is even better.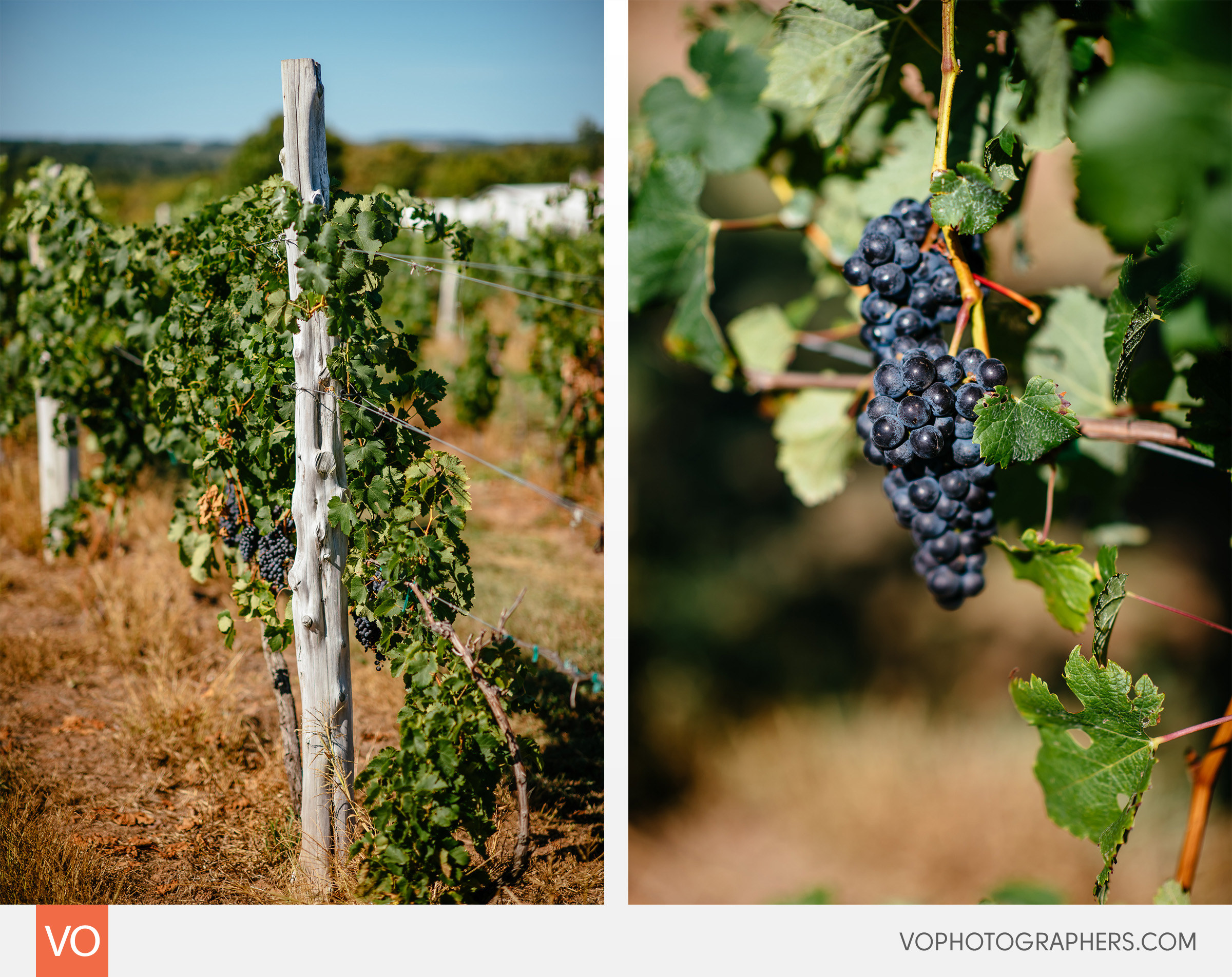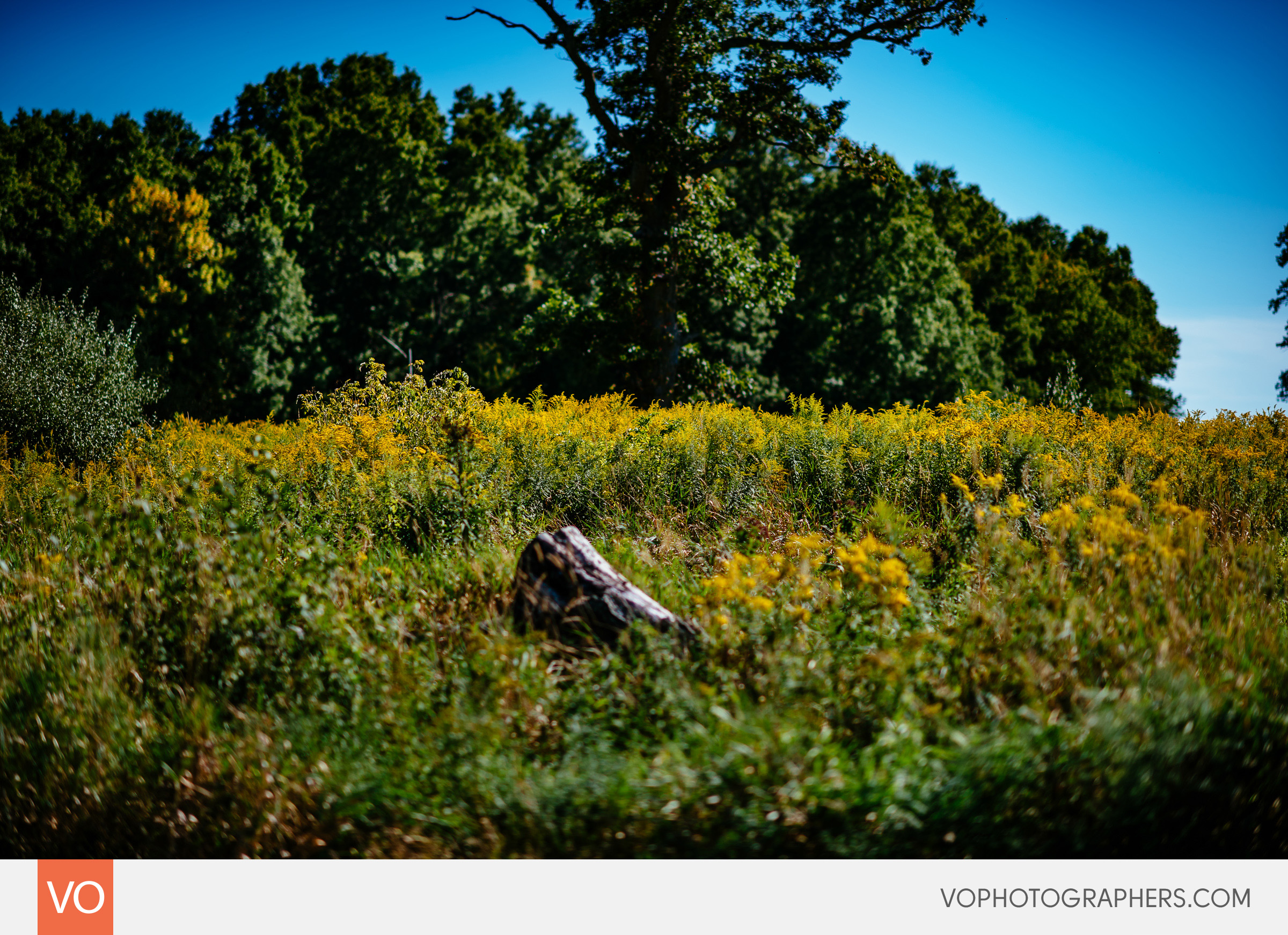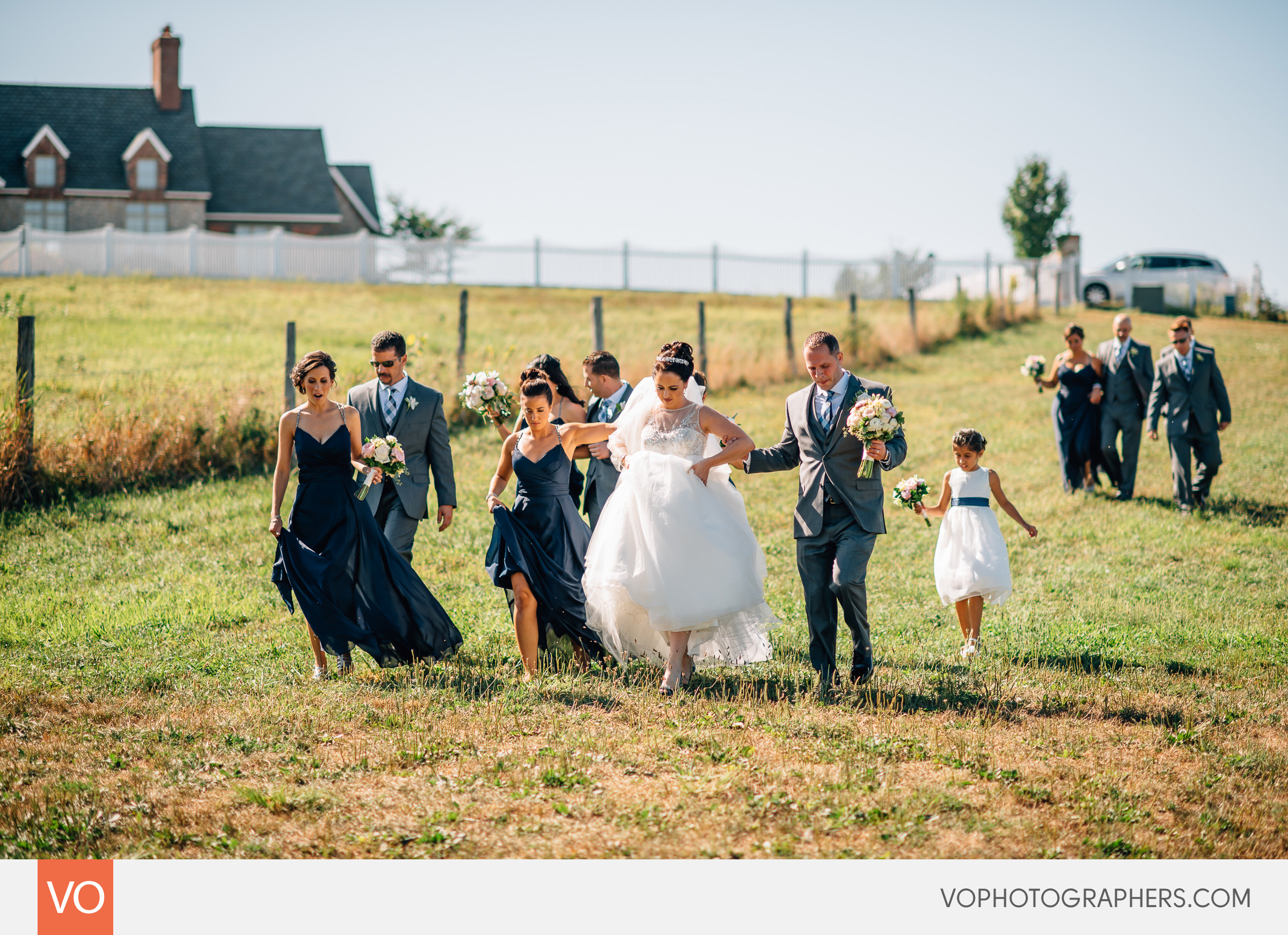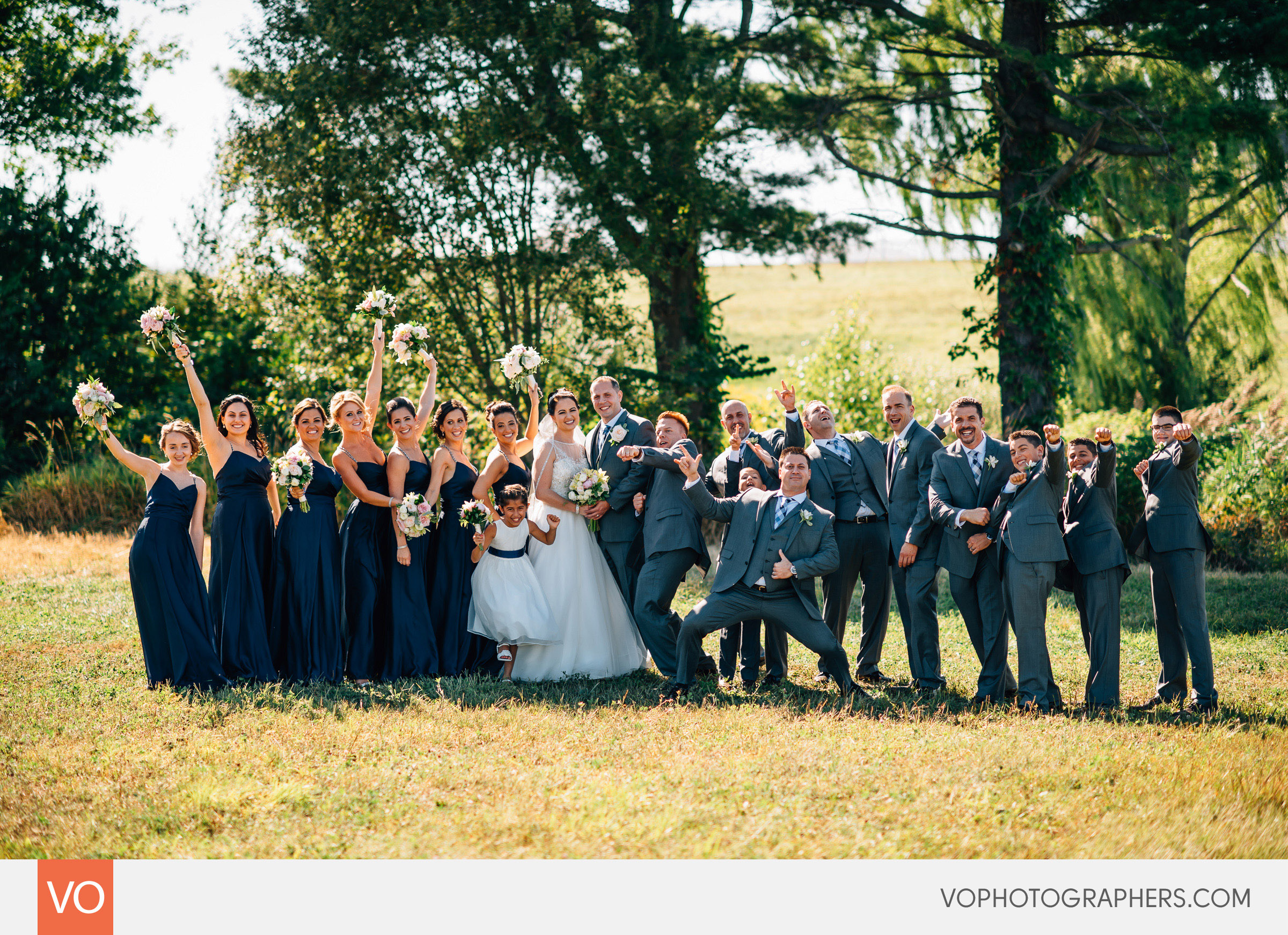 This wedding party just rocked. What a fun and incredible group of people.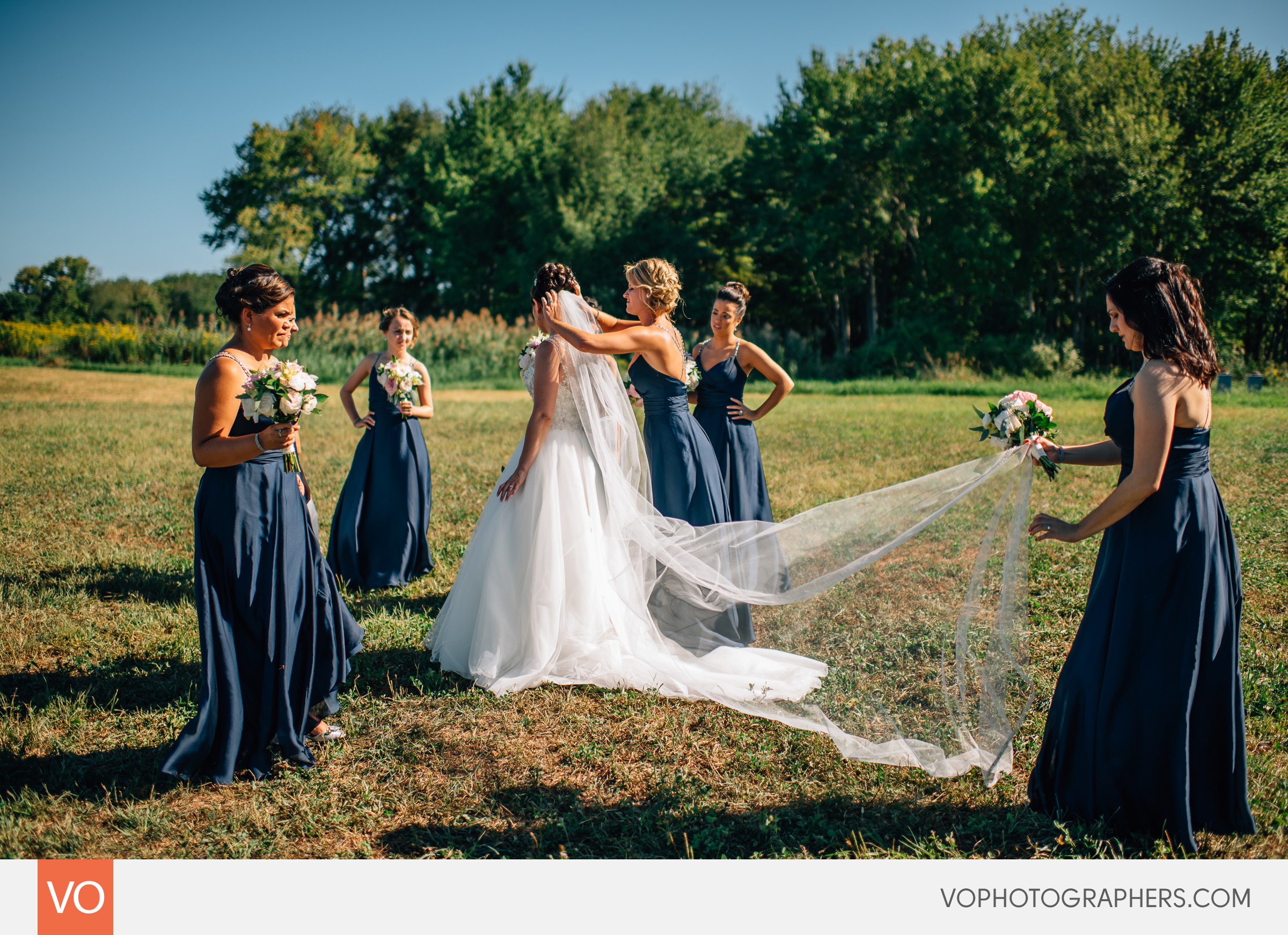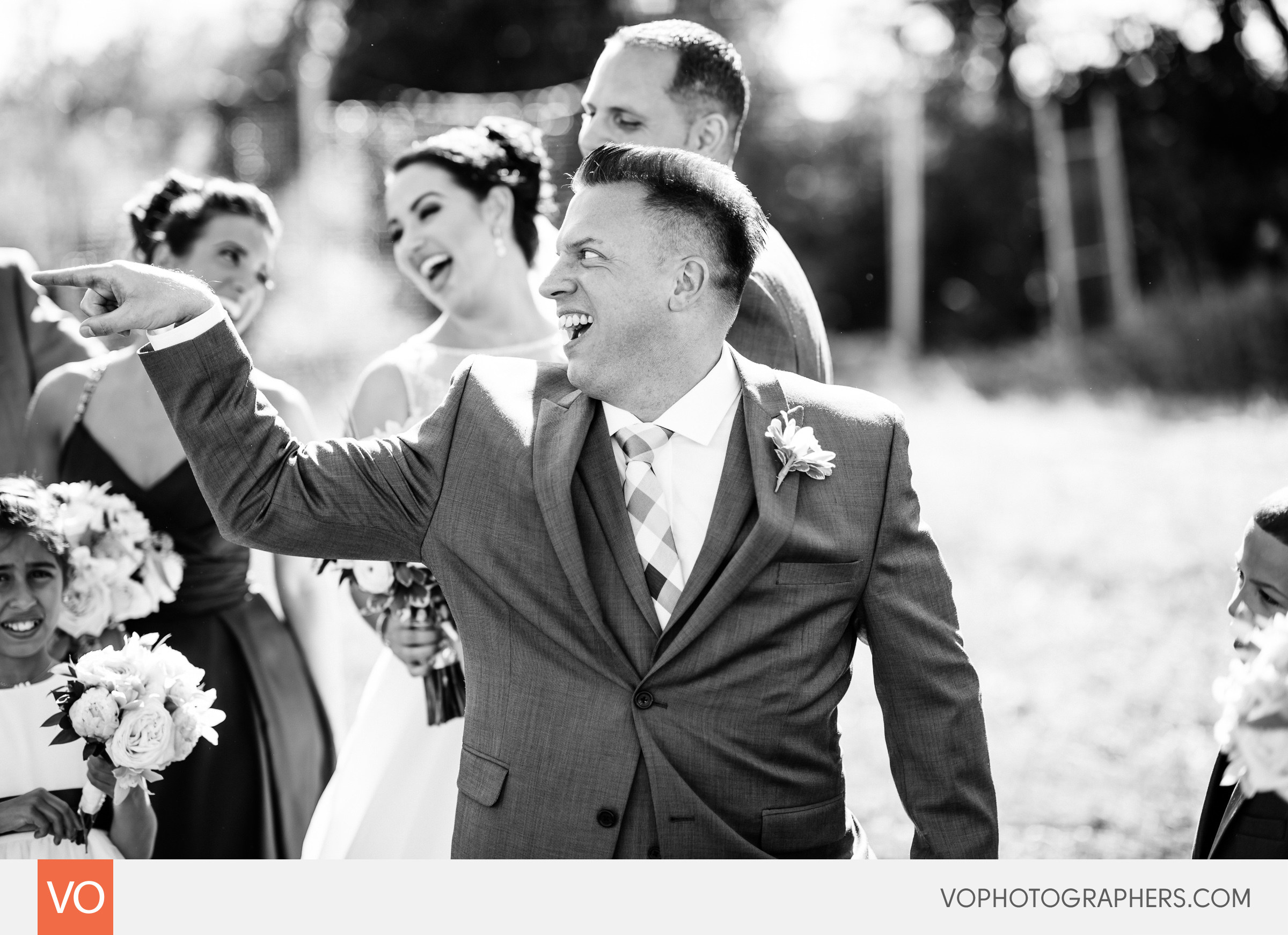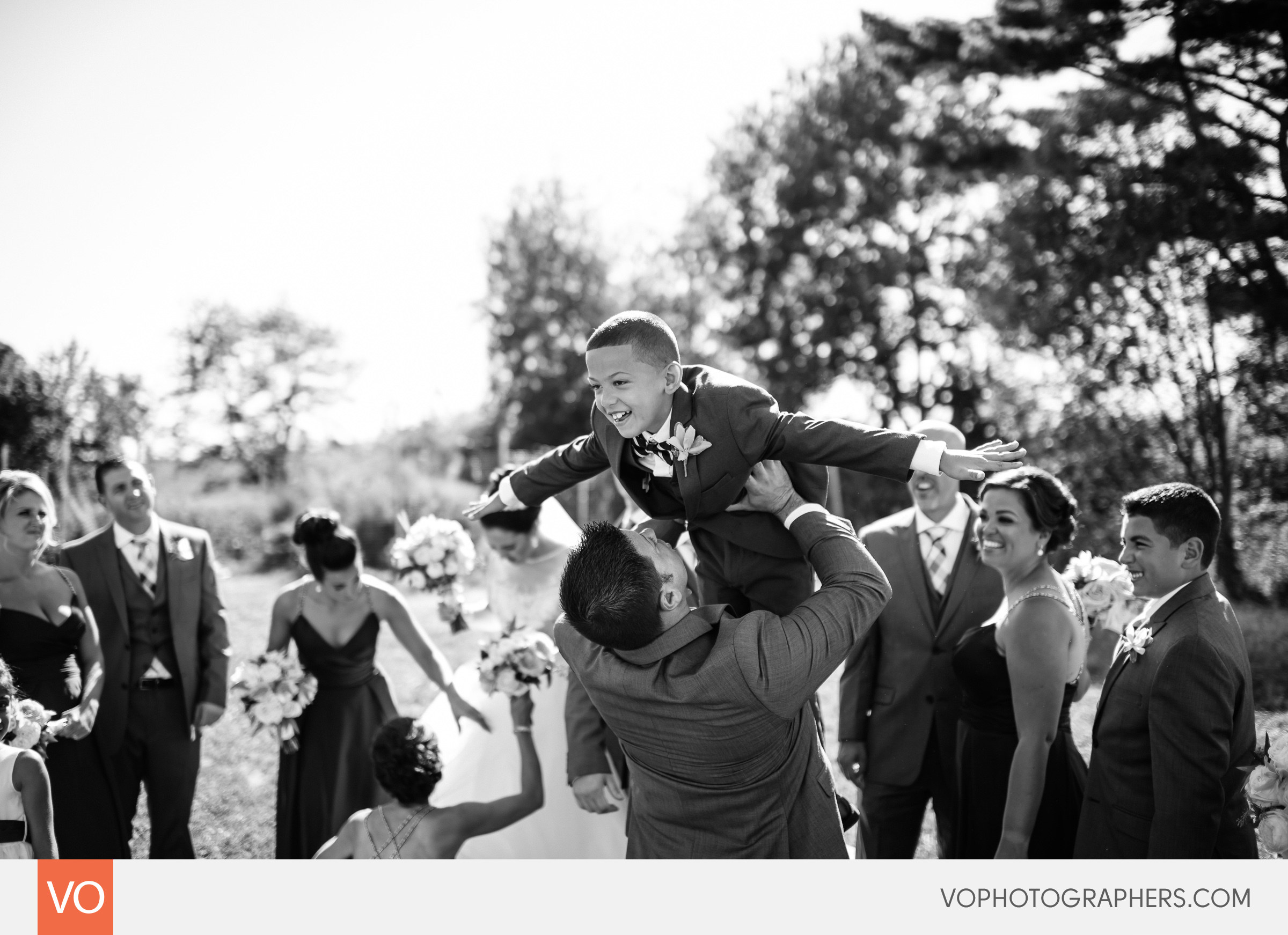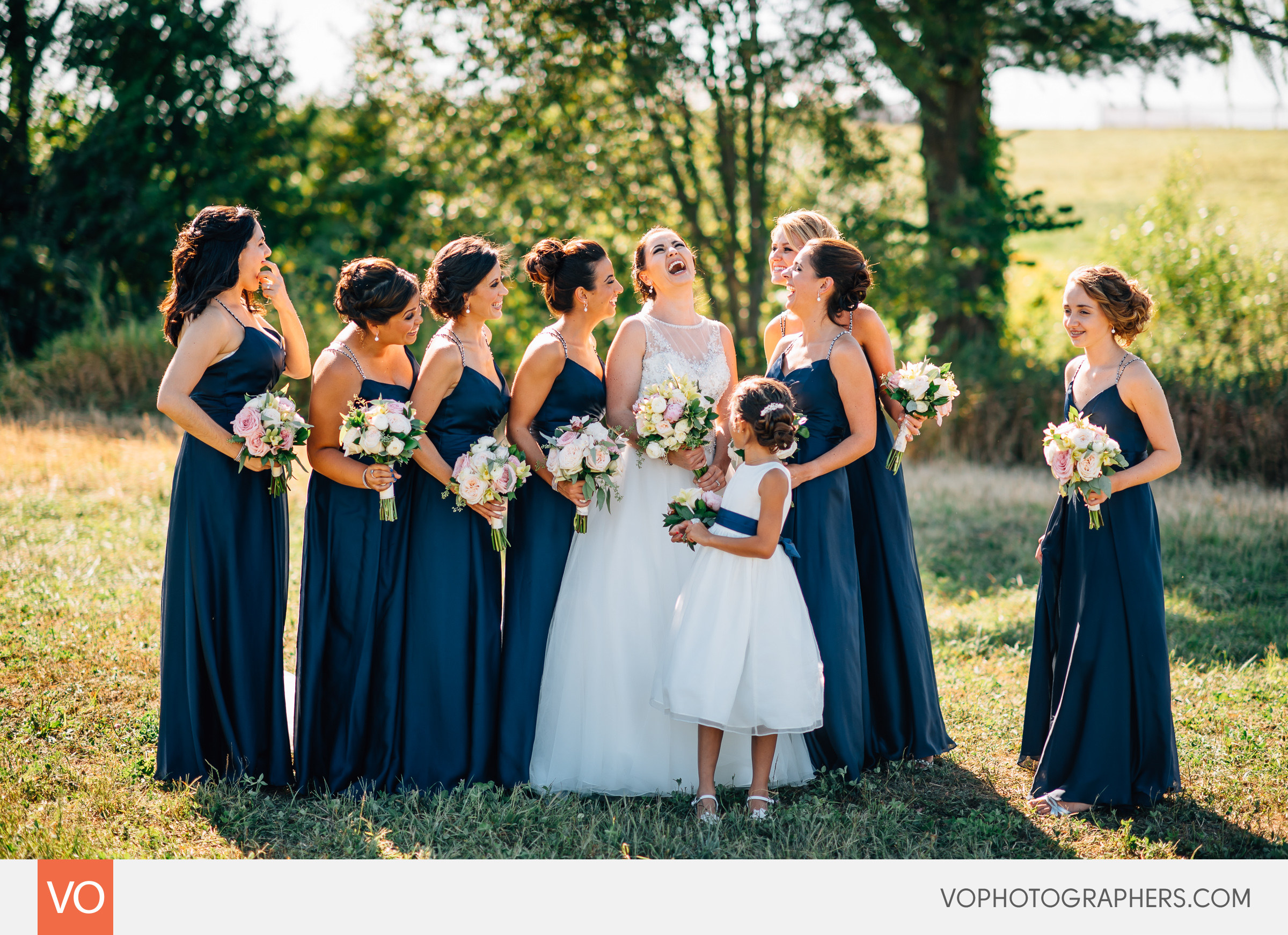 Bride and her bridesmaids. Really loved the navy for this time of the year.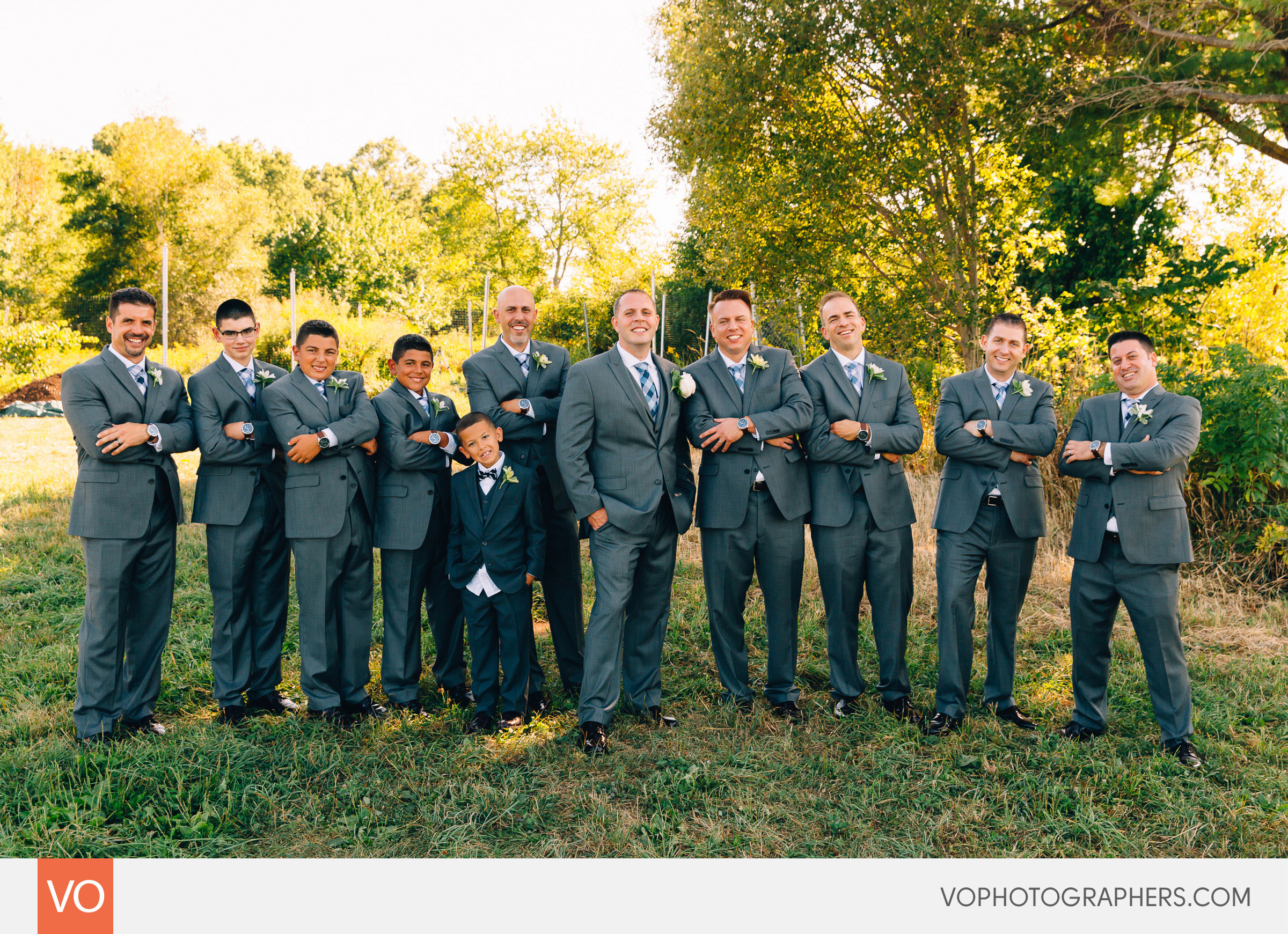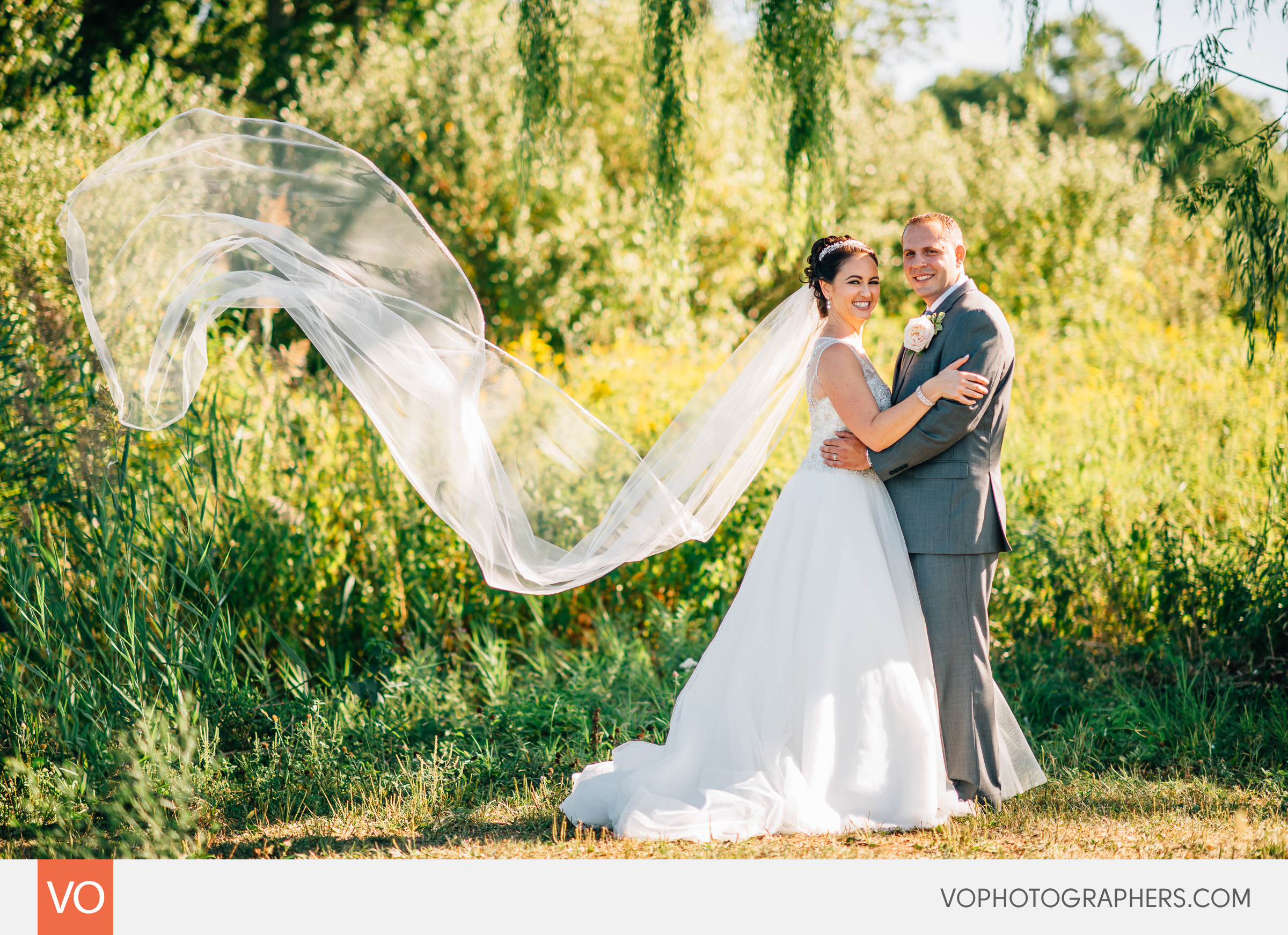 Long veils are just awesome, especially for some pictures.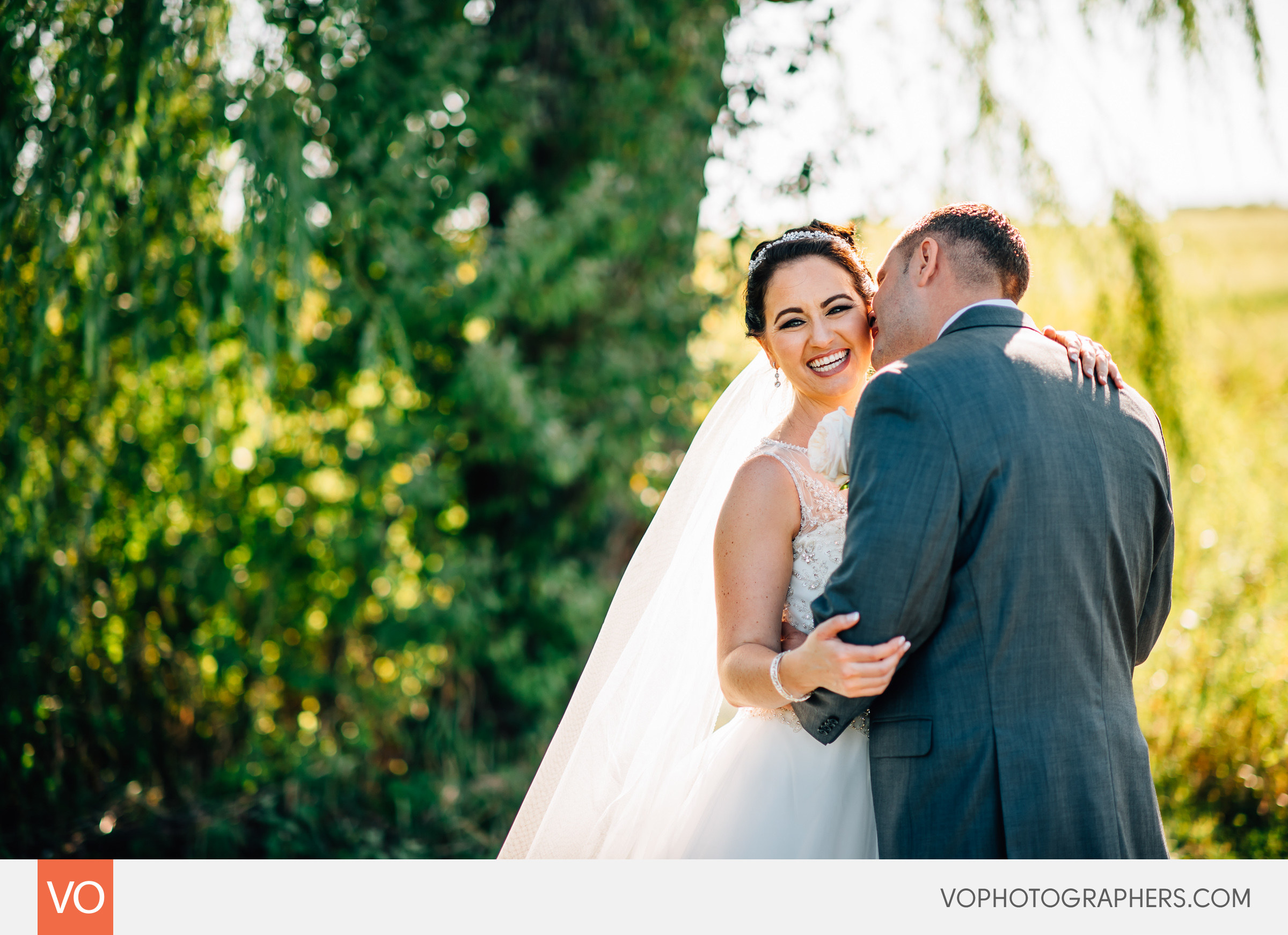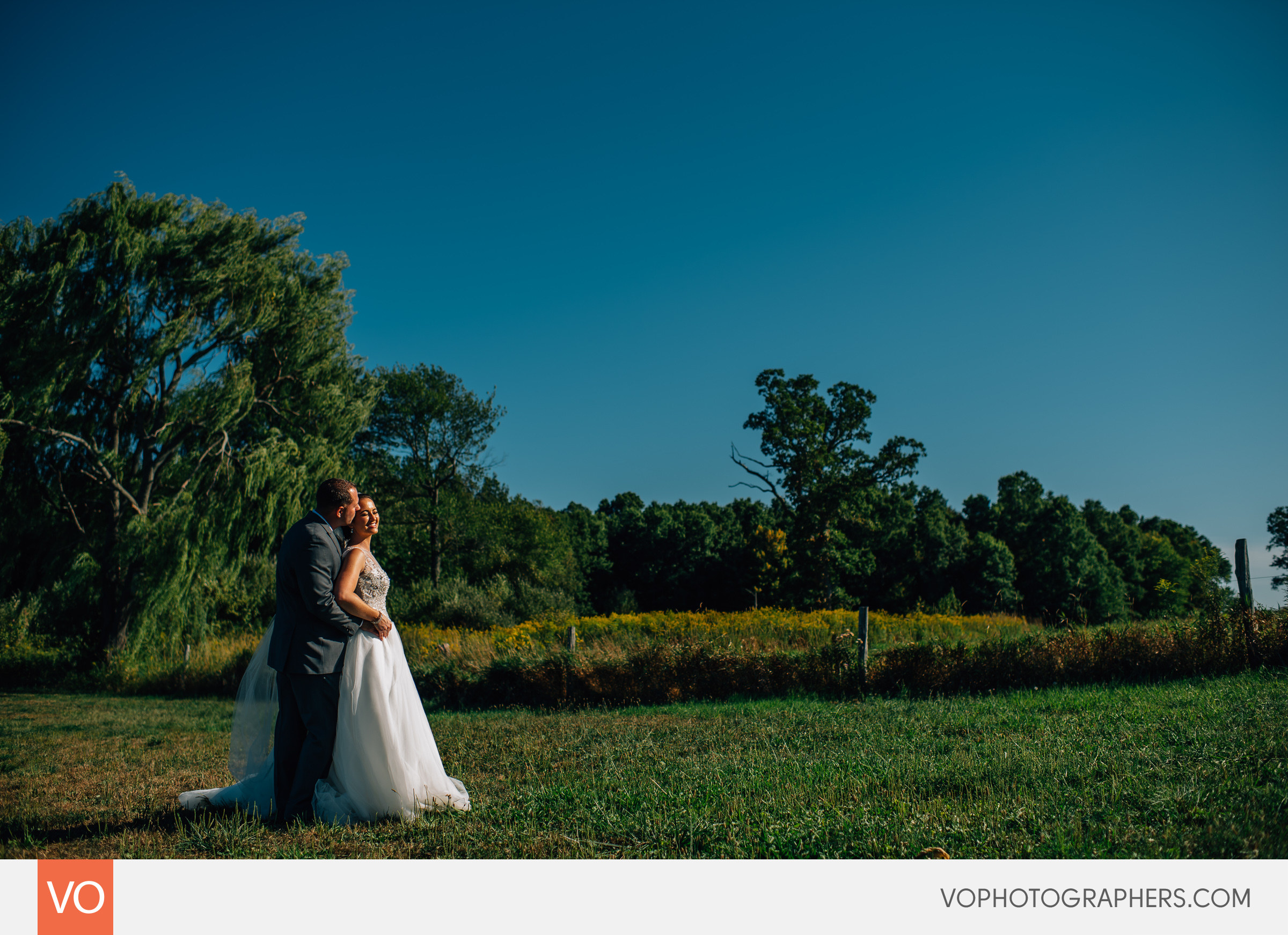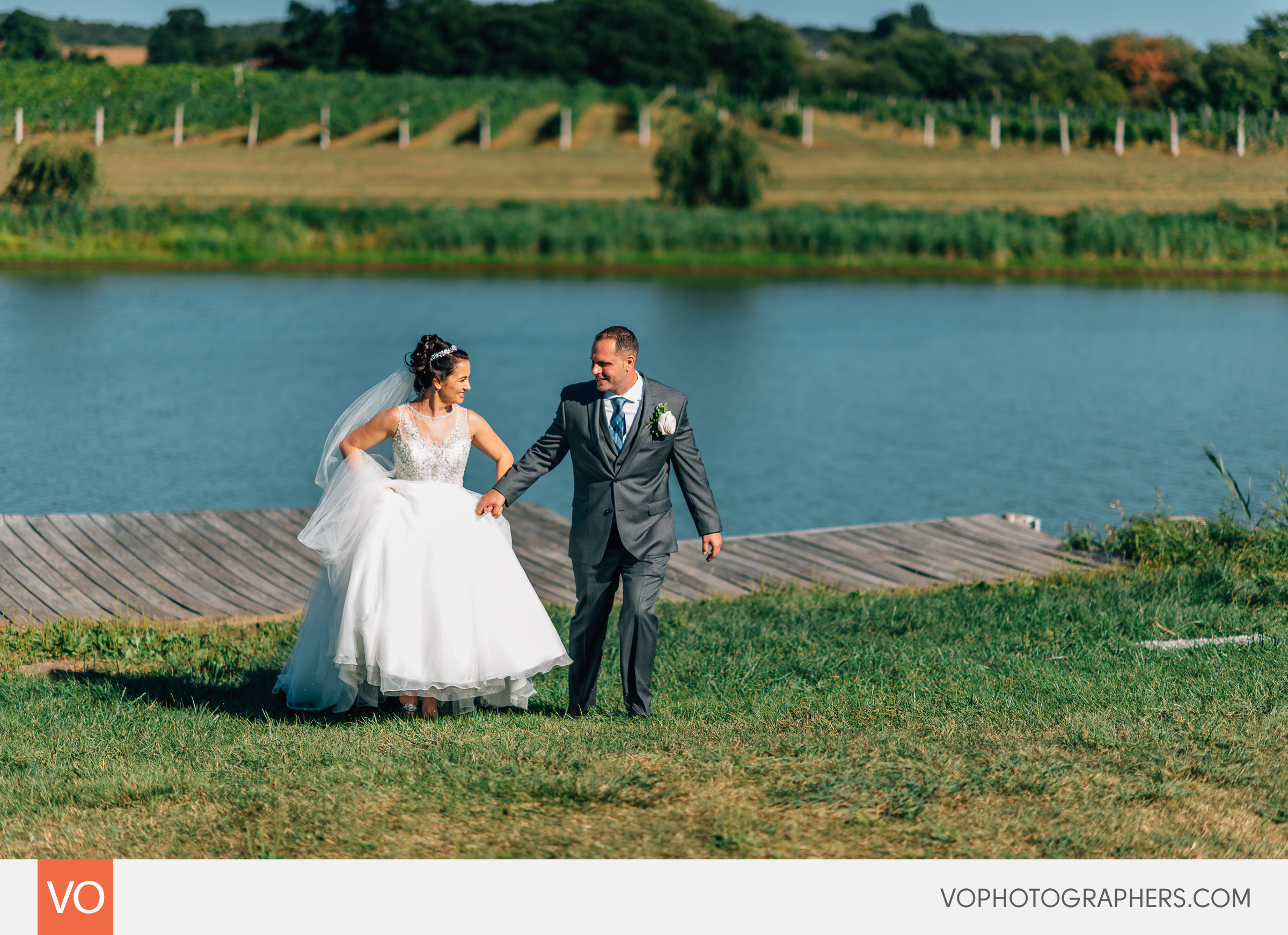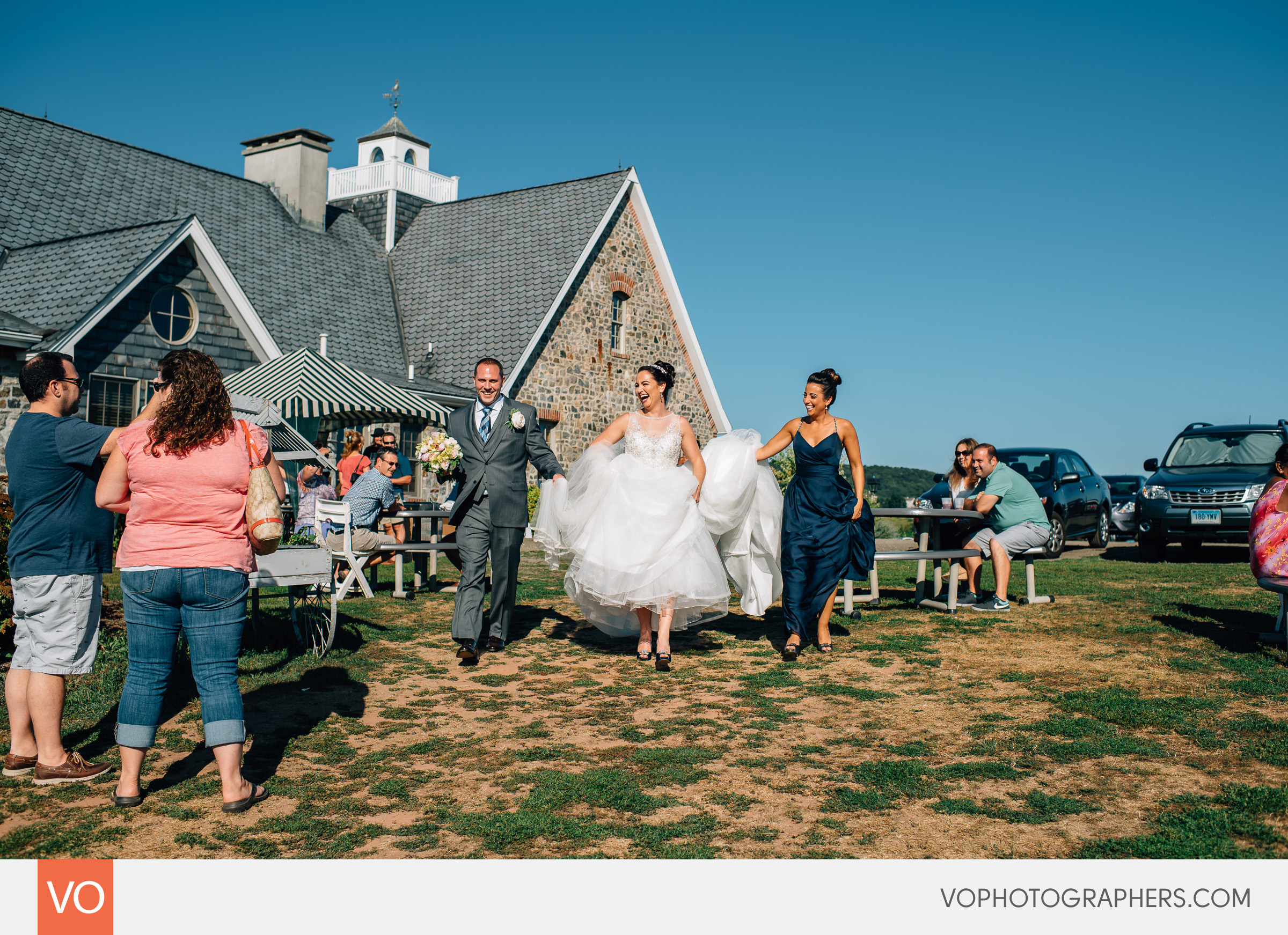 Gouveia visitors greeting bride and groom. It's always such a fun moment when a bunch of people you've never seen before starts shouting "CONGRATS".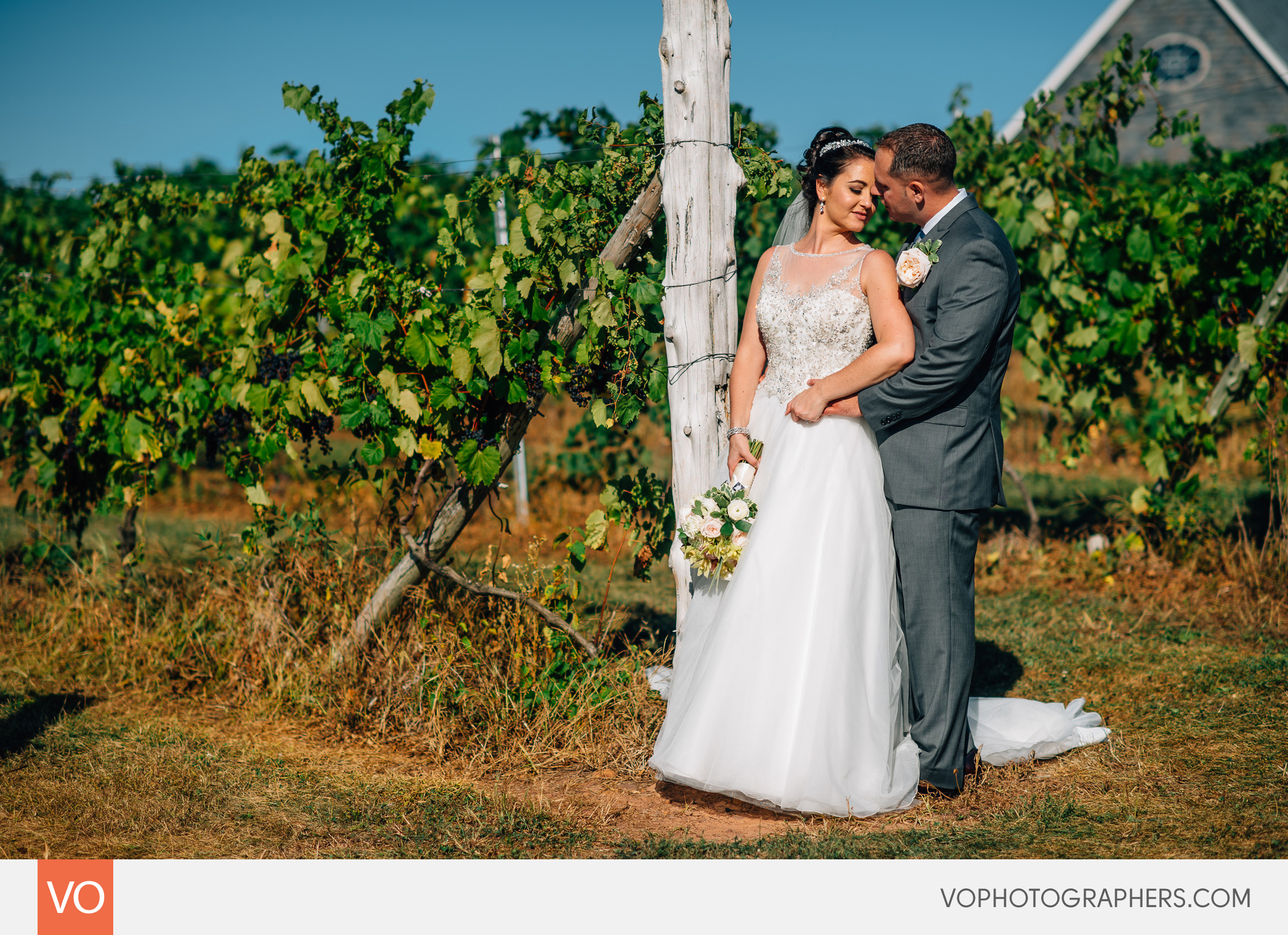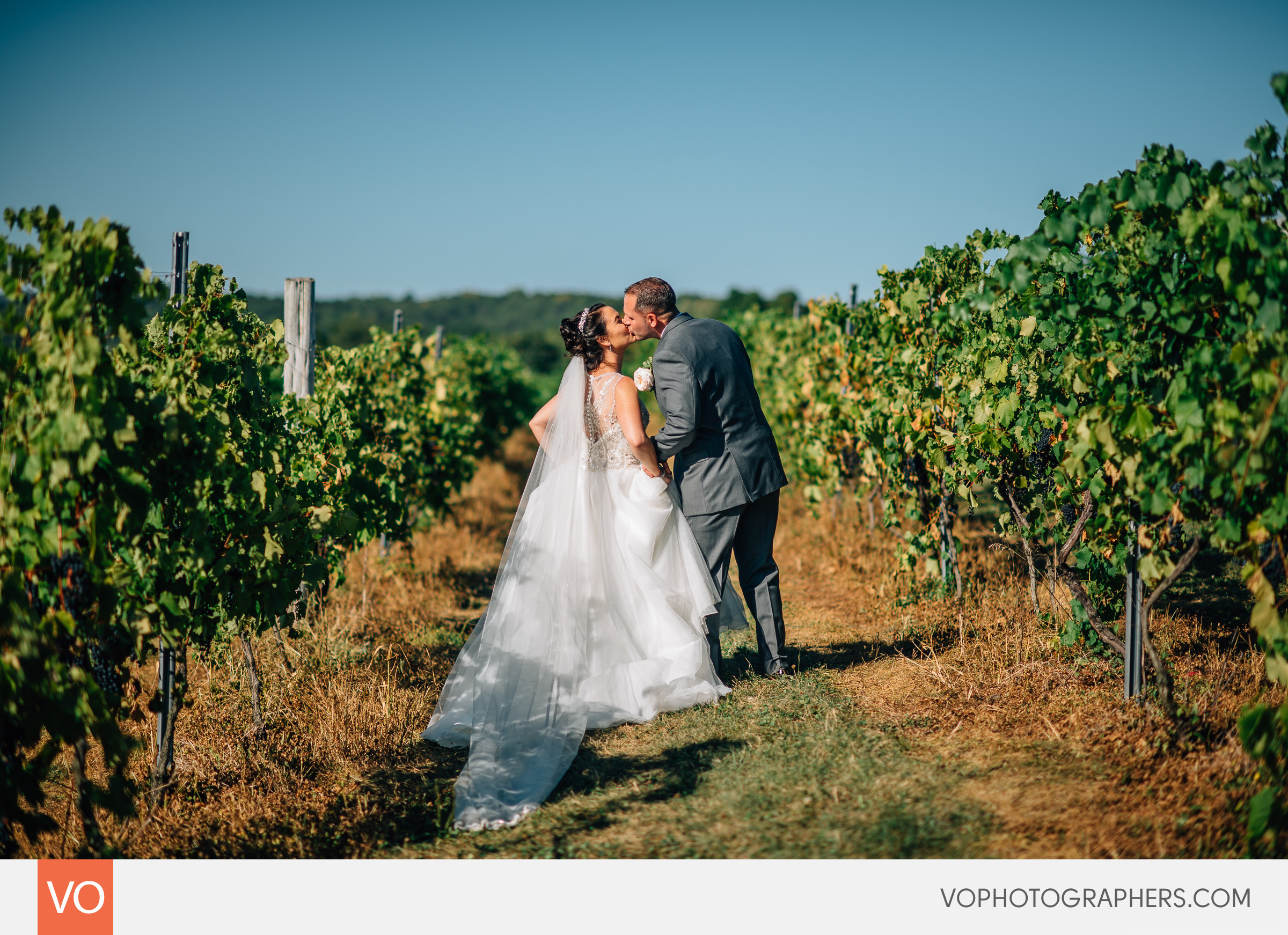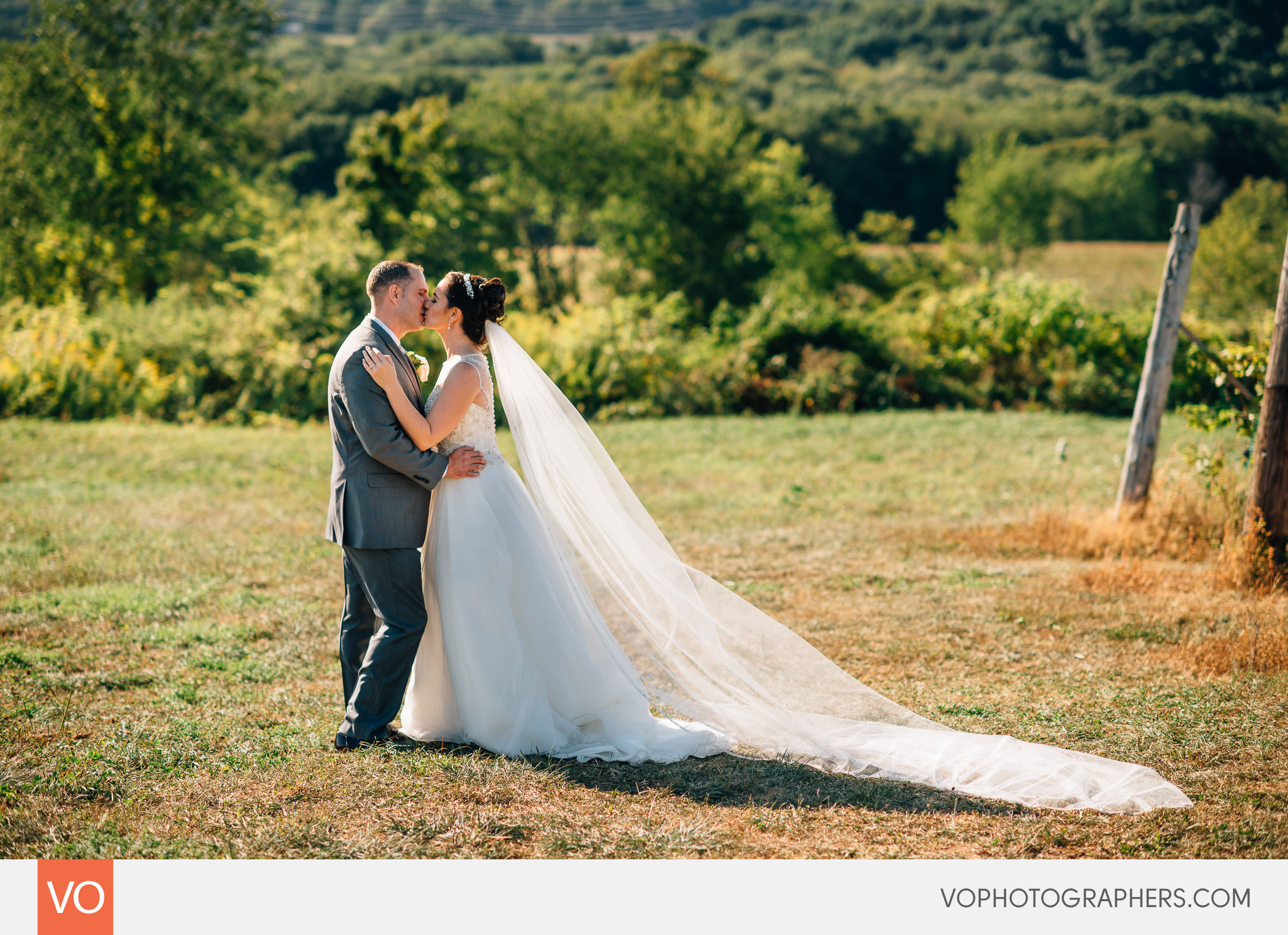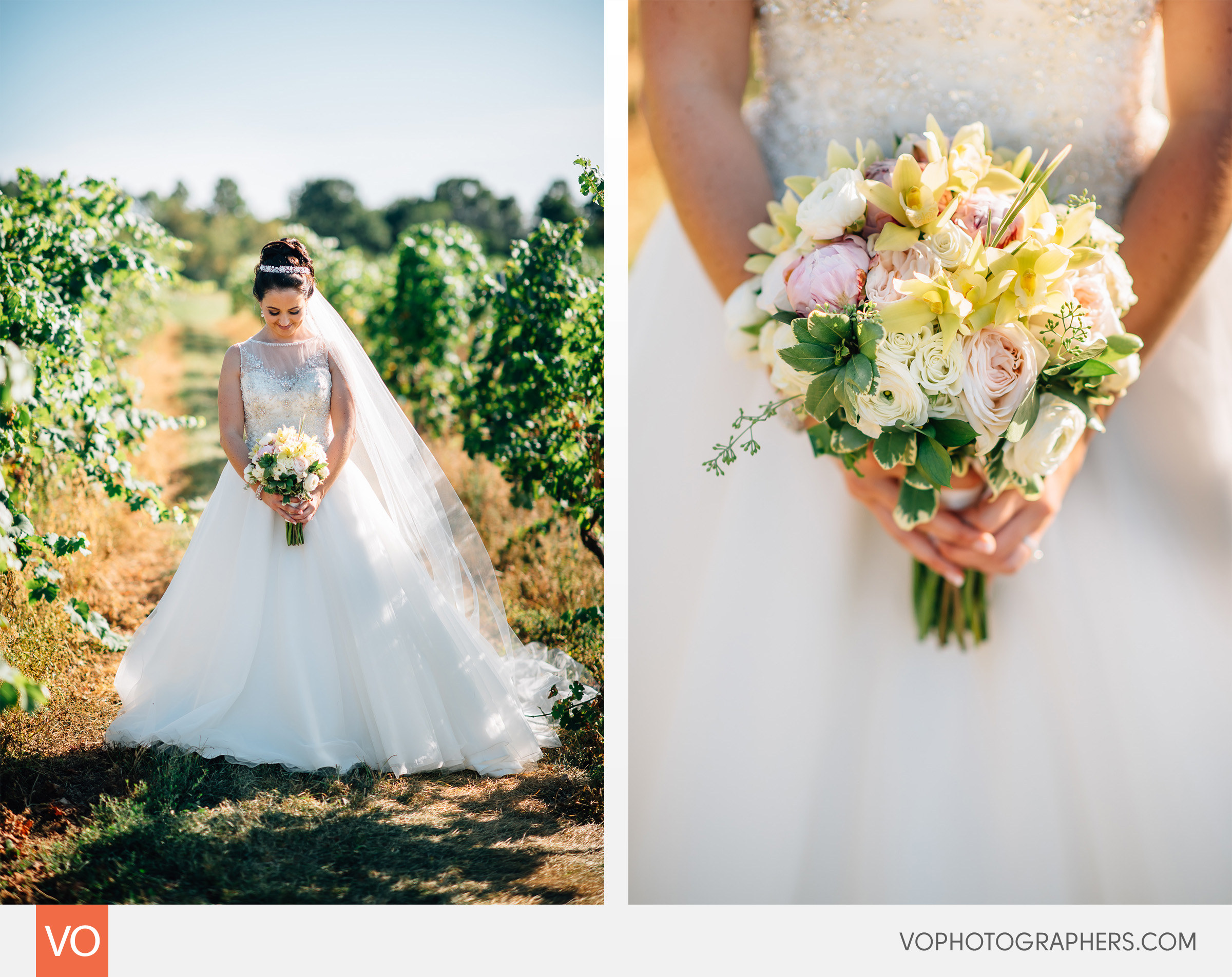 Can't get enough of these wedding flowers. Beautiful.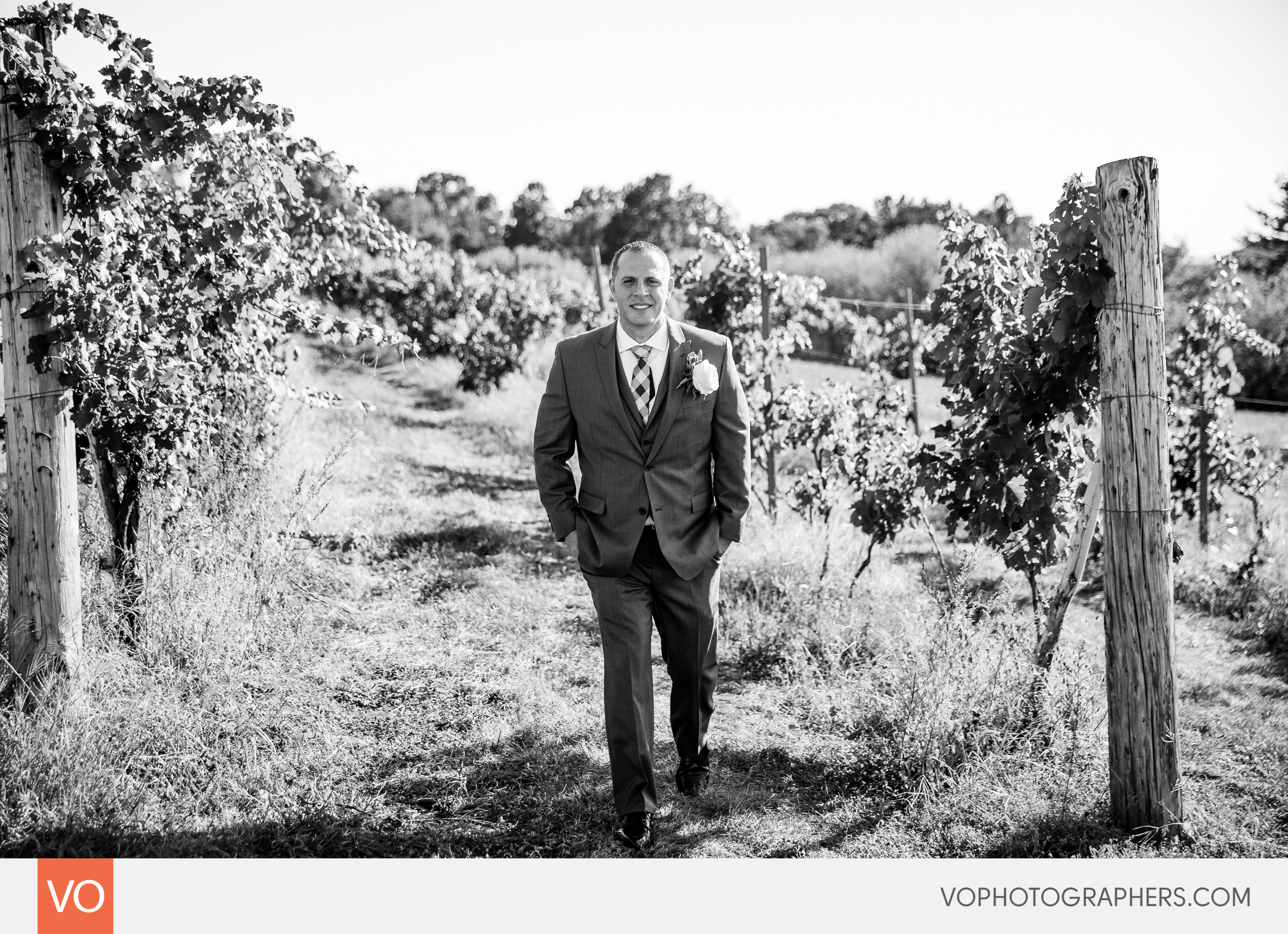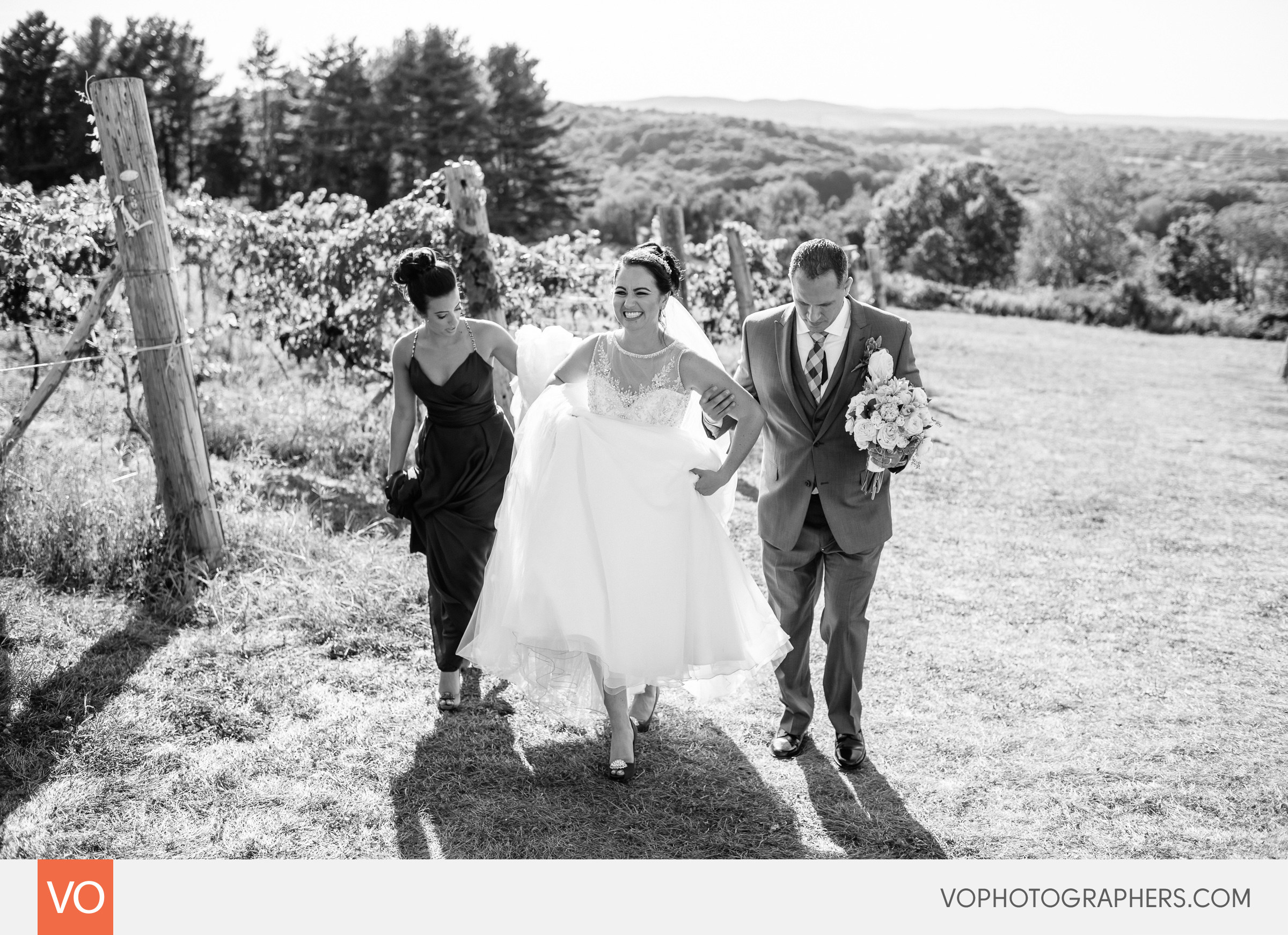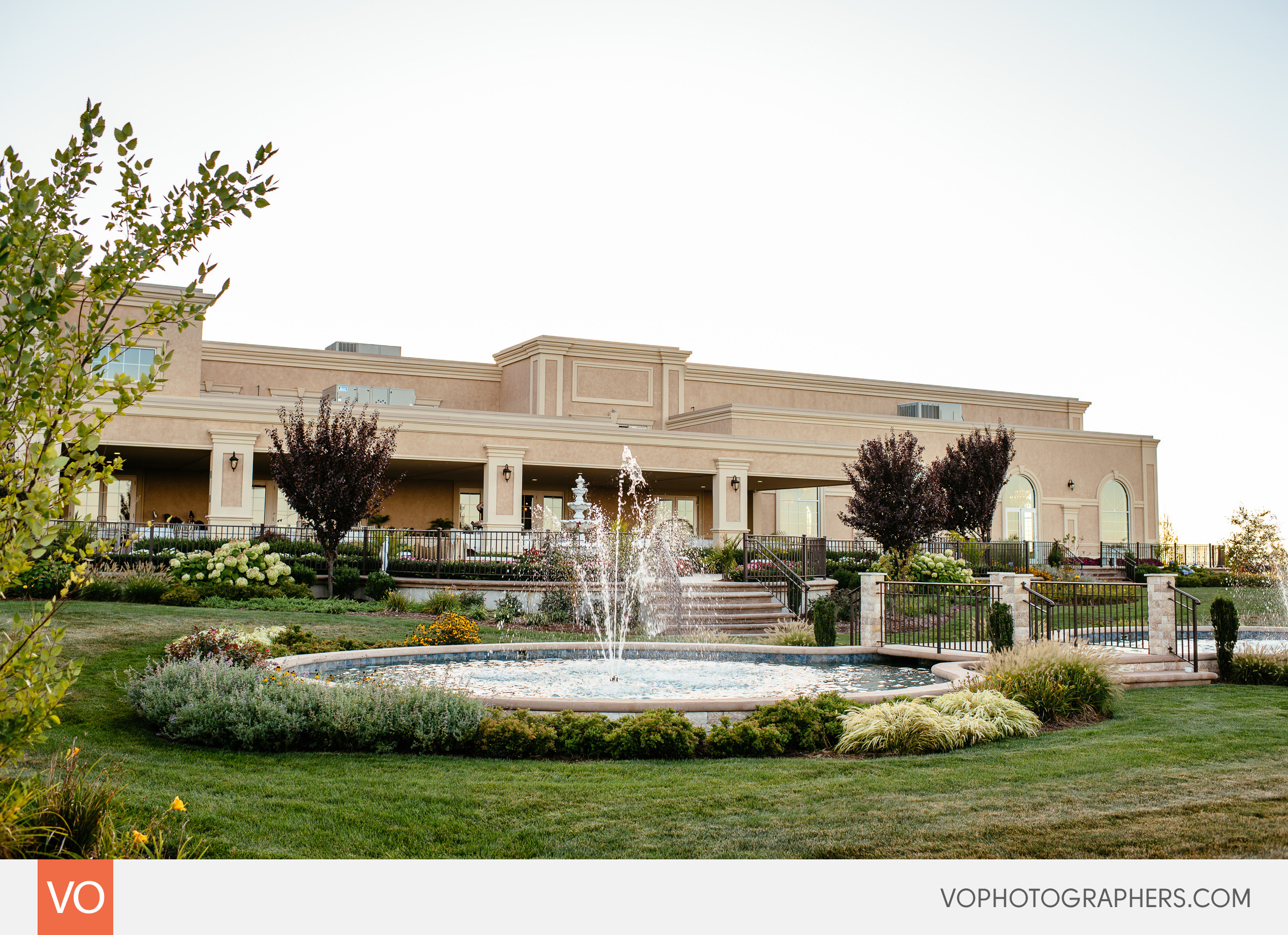 Done with pictures. Finally arrived at Aria for the FUN part =).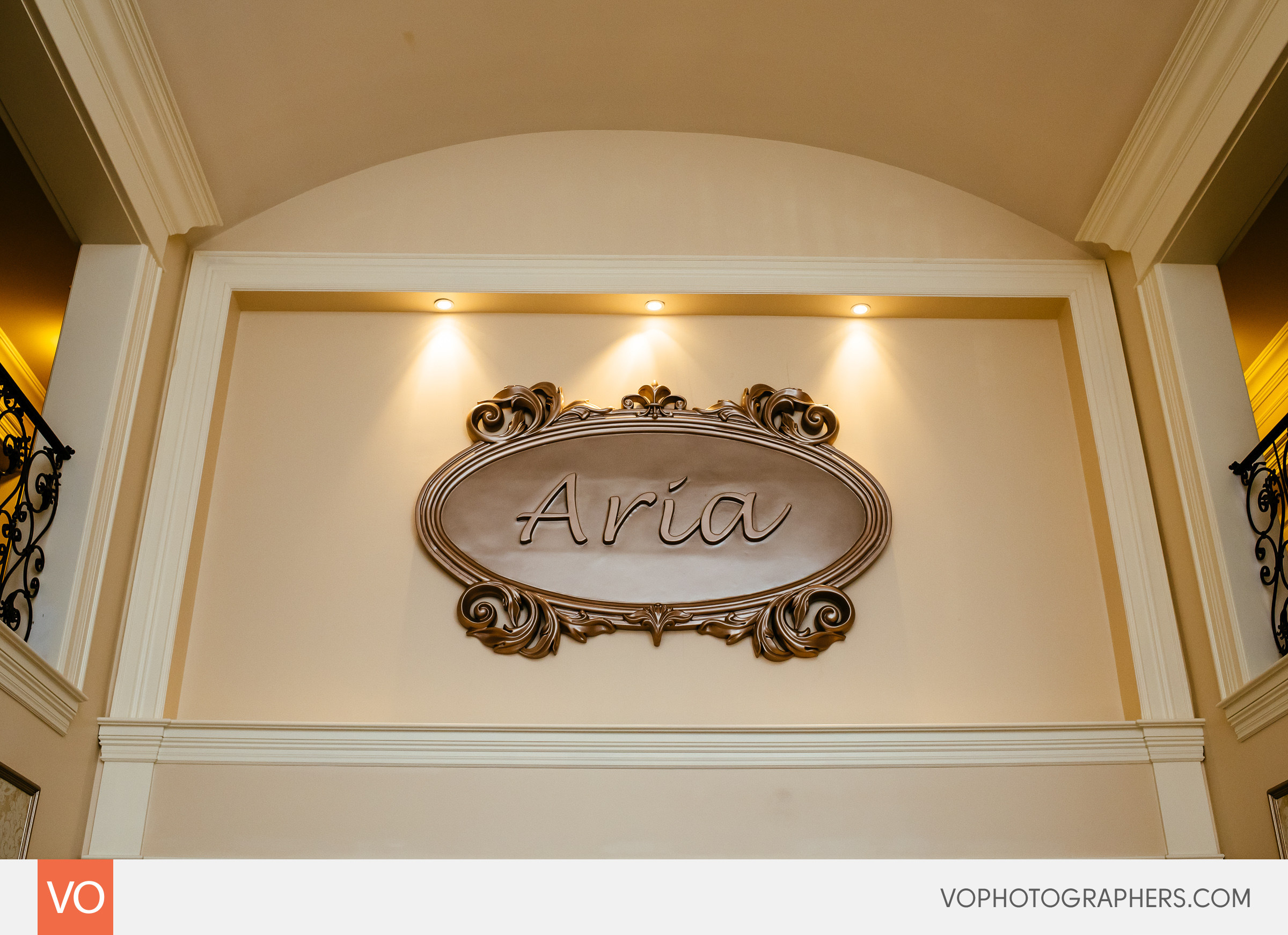 Presentation and variety of appetizers is top notch. Aria stuff really knows how to get it done right.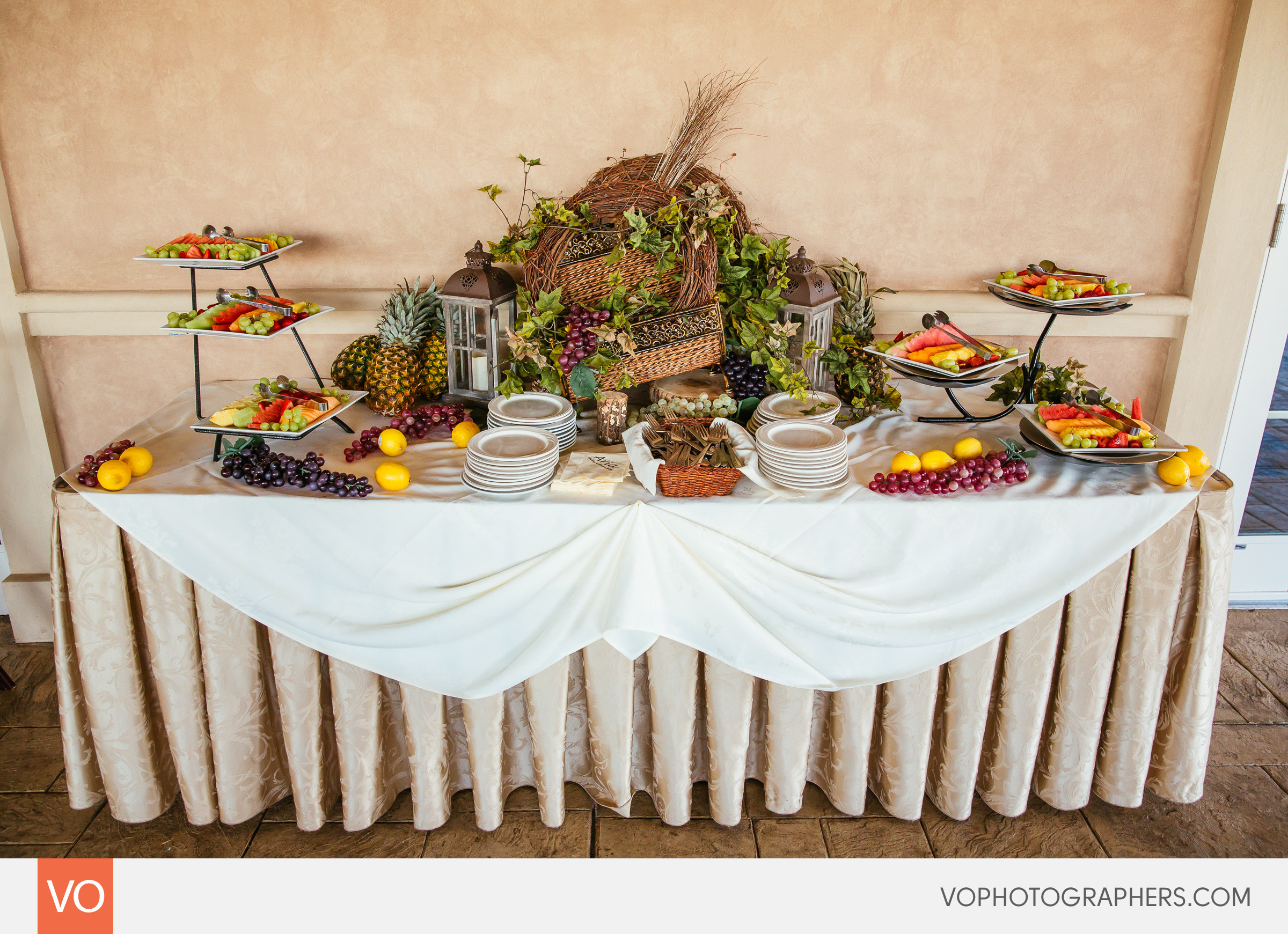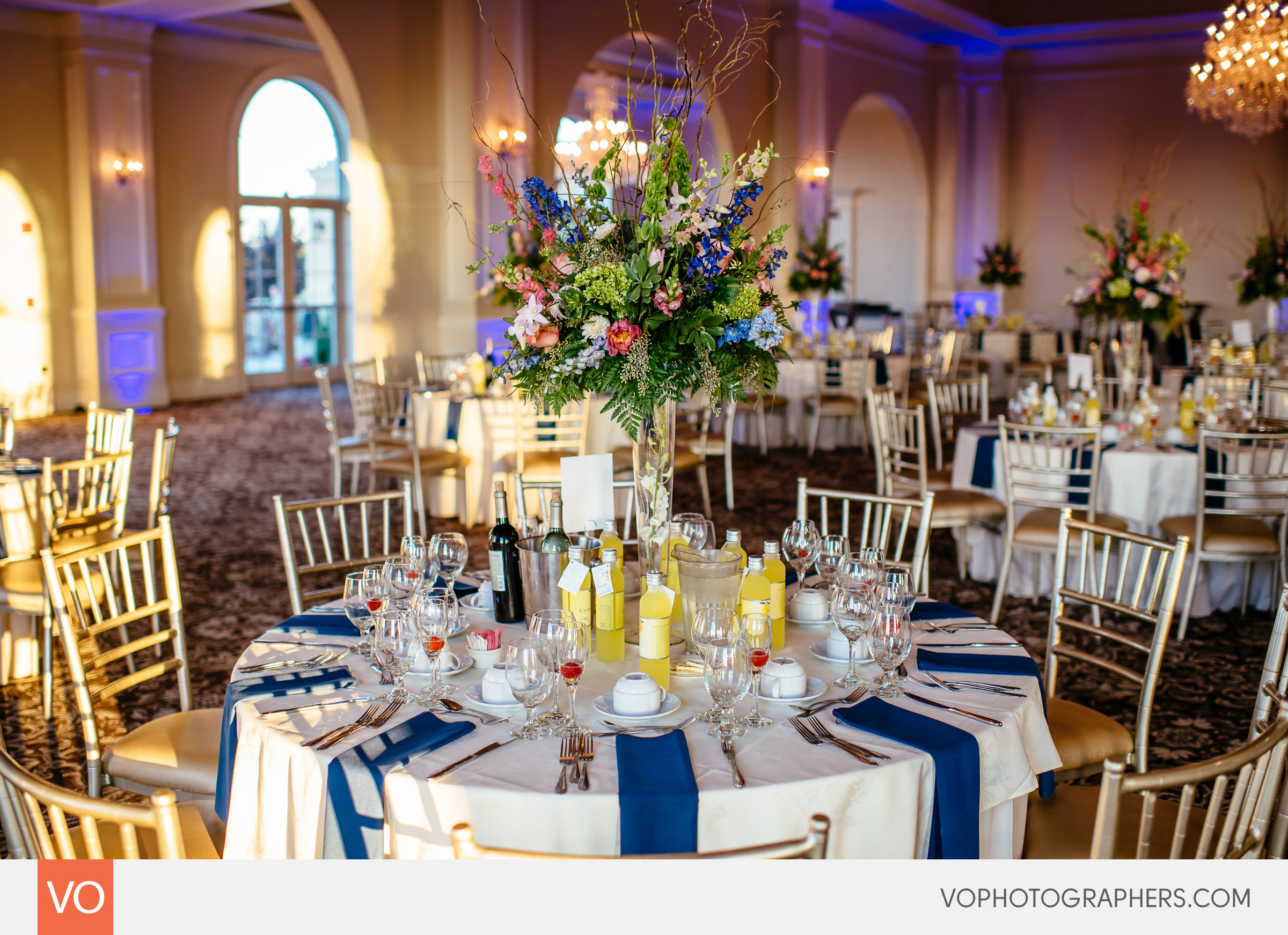 Just a quick look at the table setup and decor. Such a good combination of colors.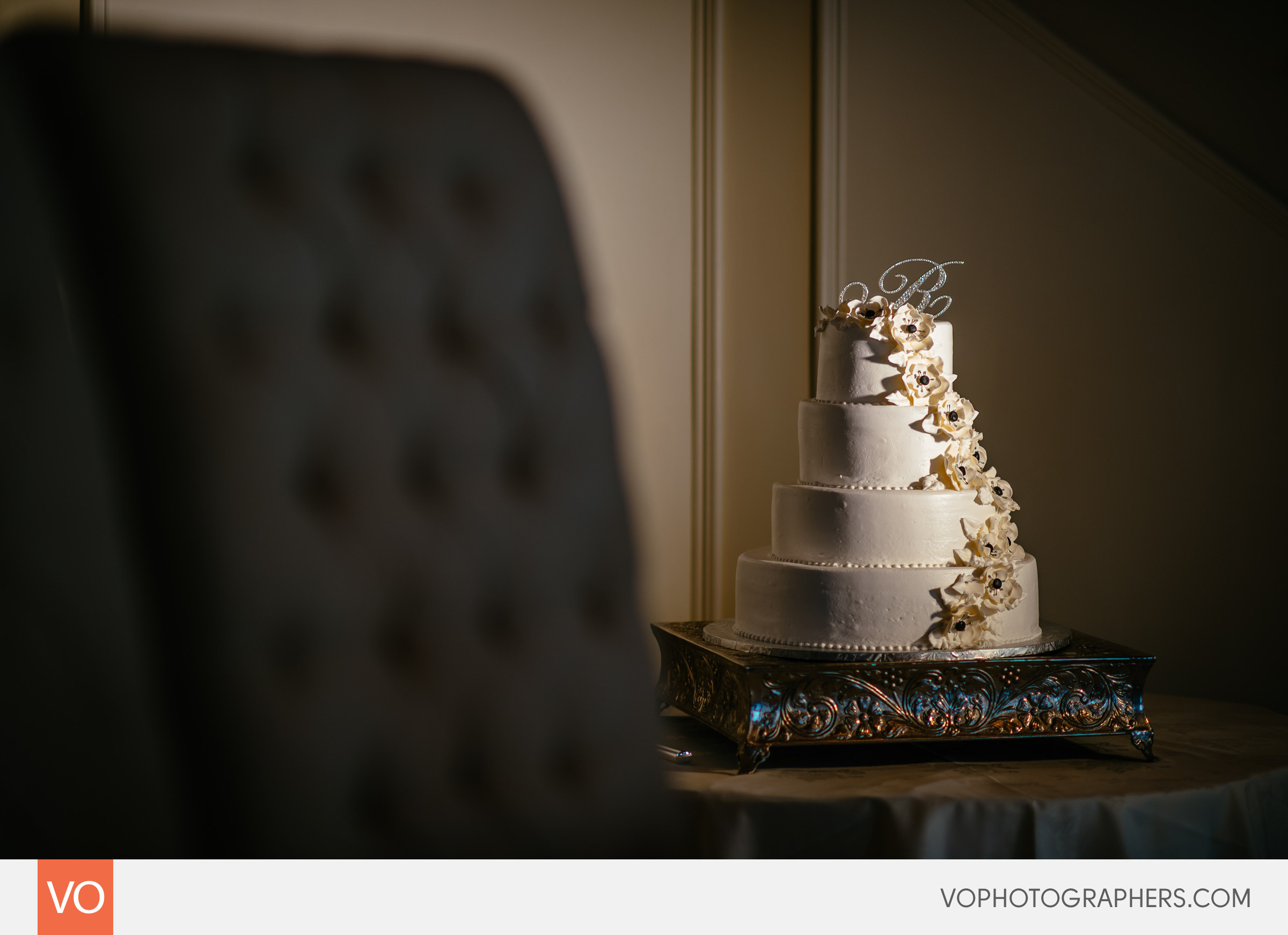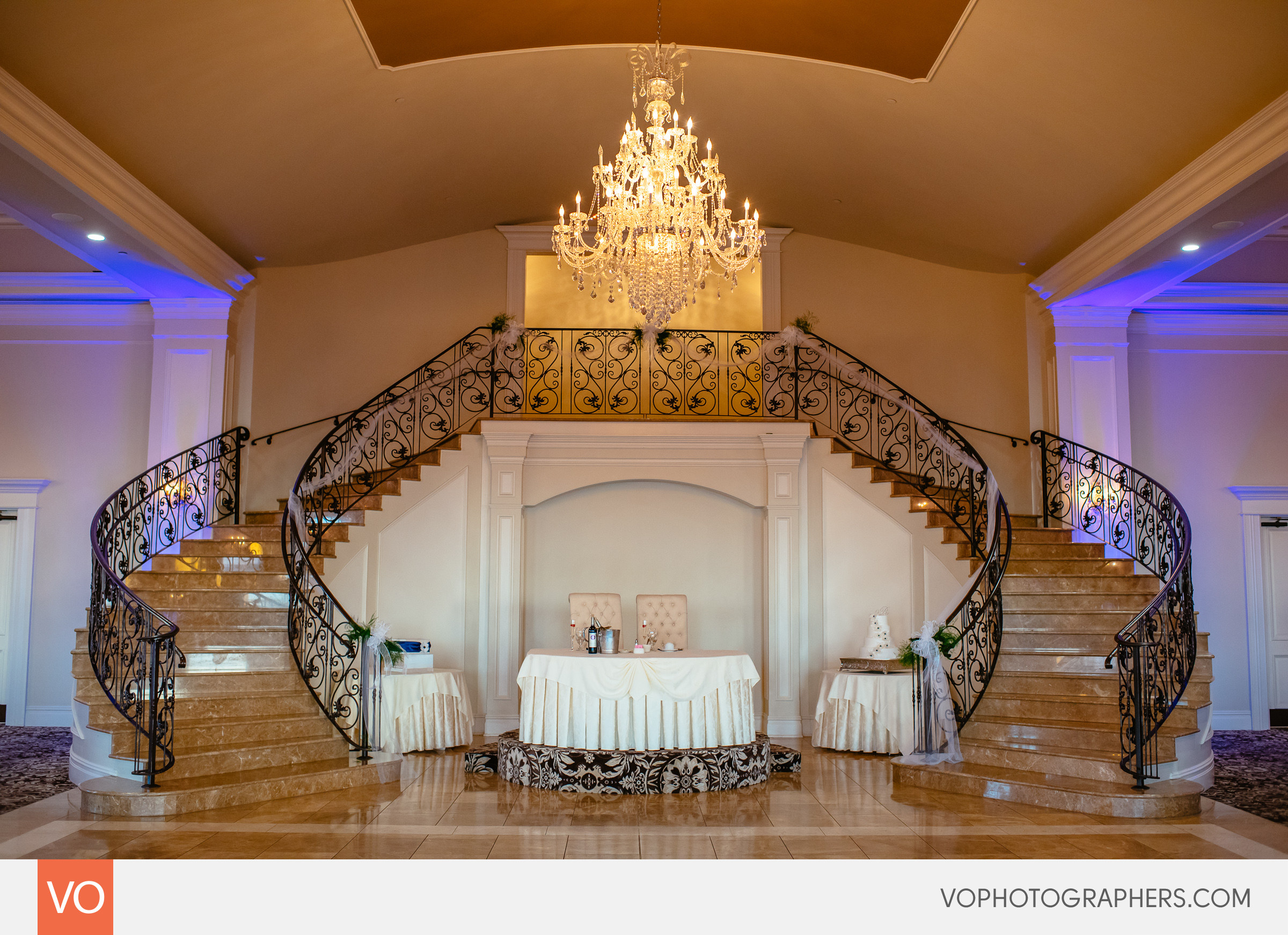 Sweetheart table at Aria.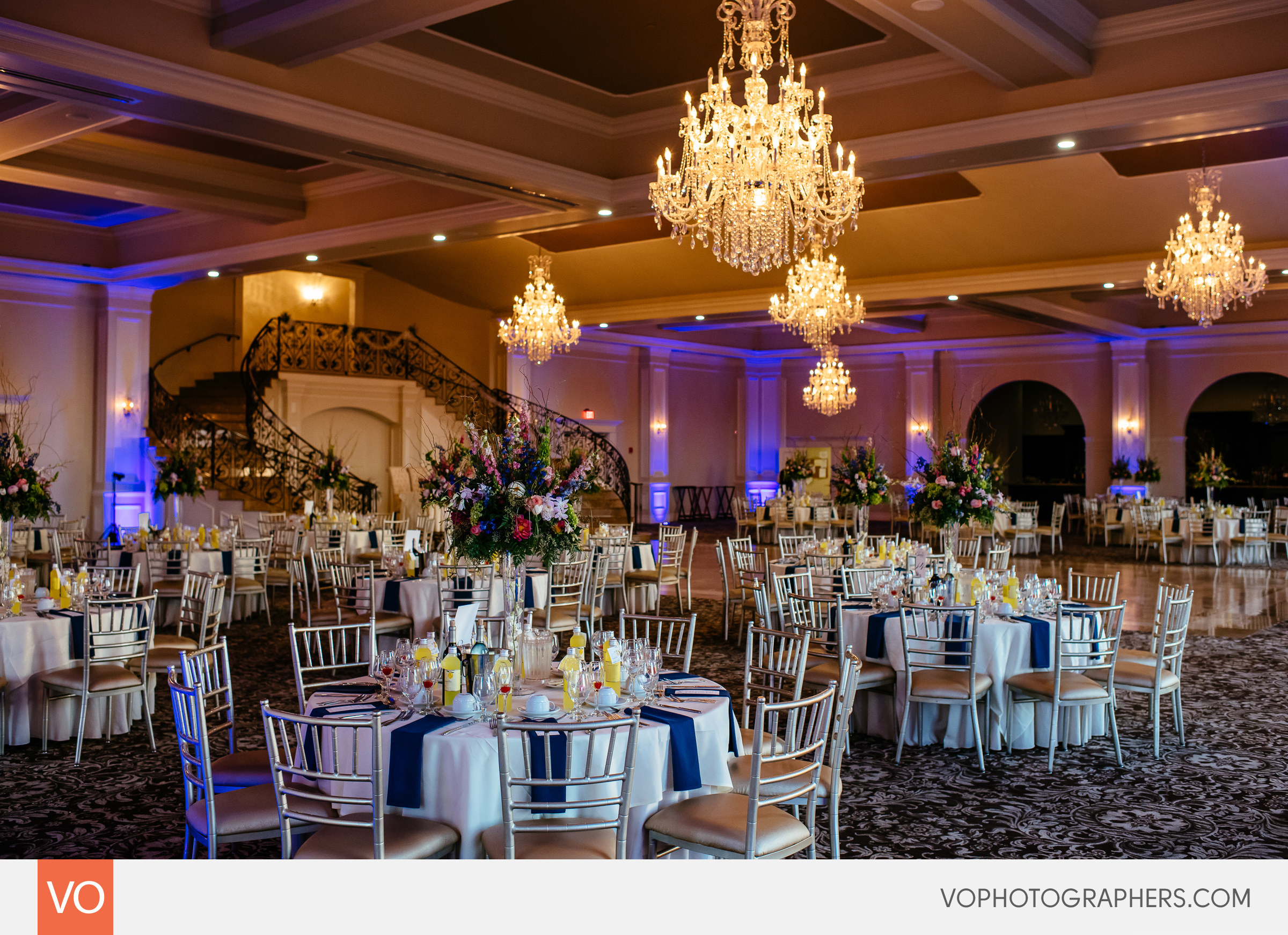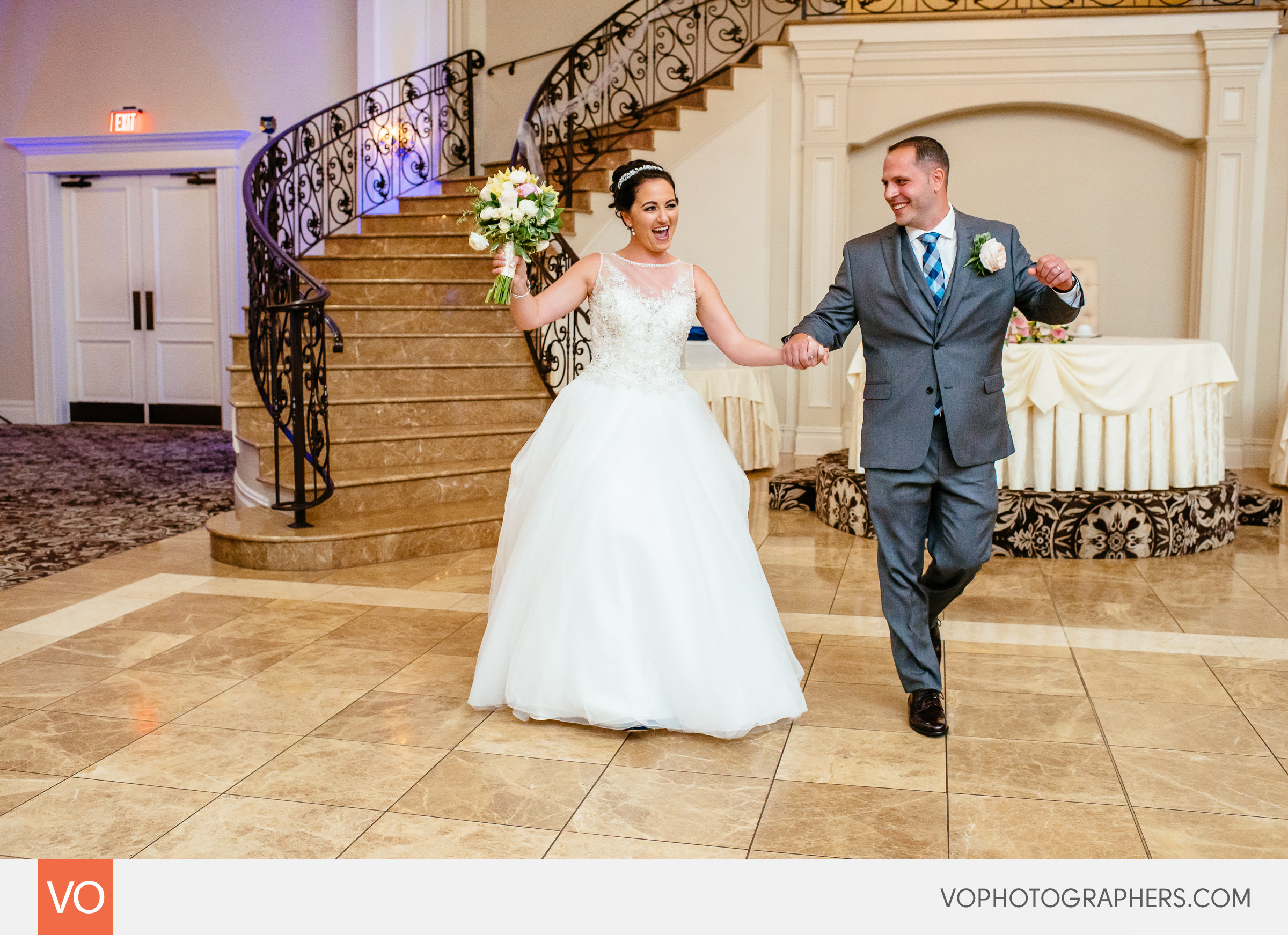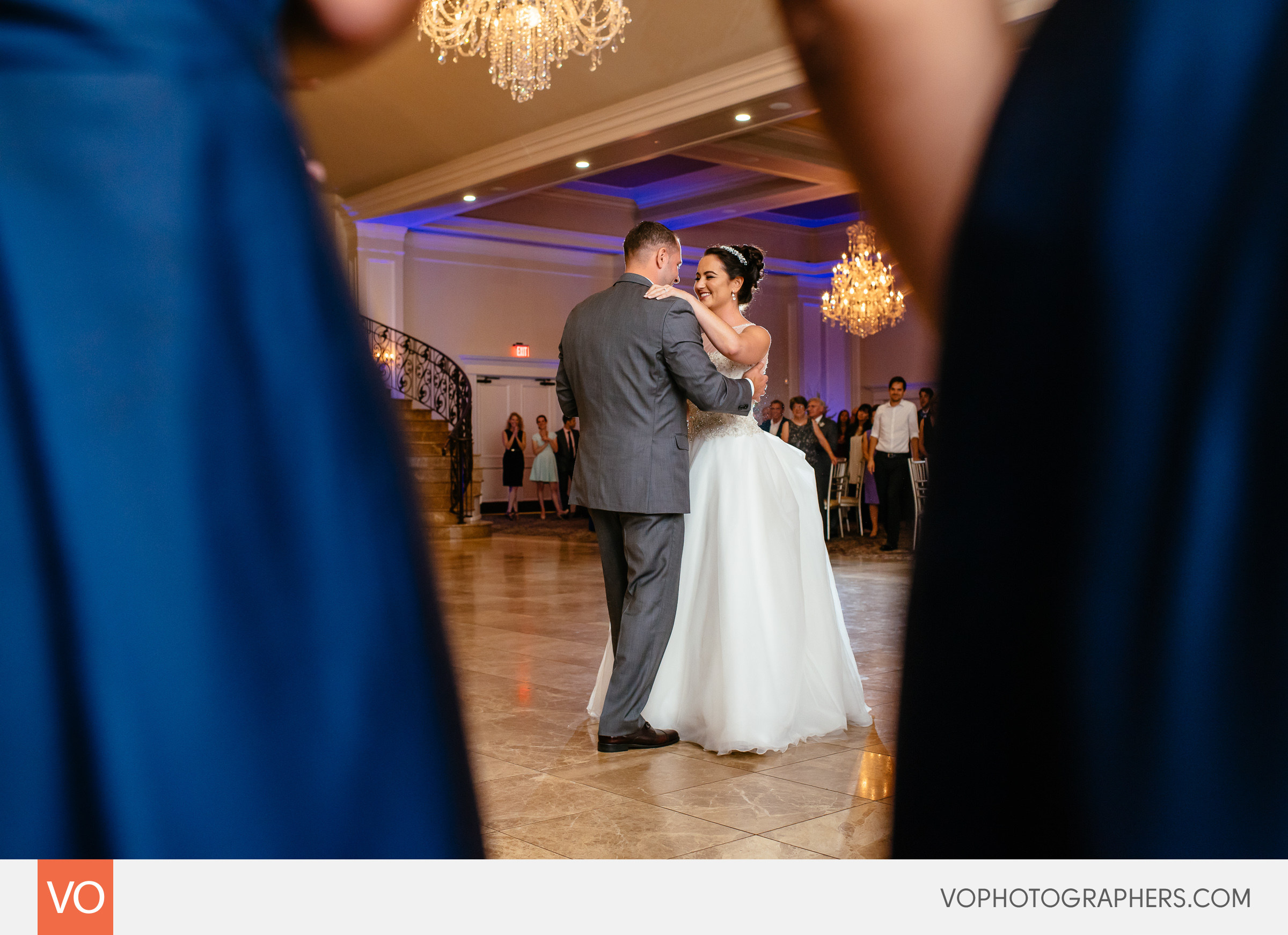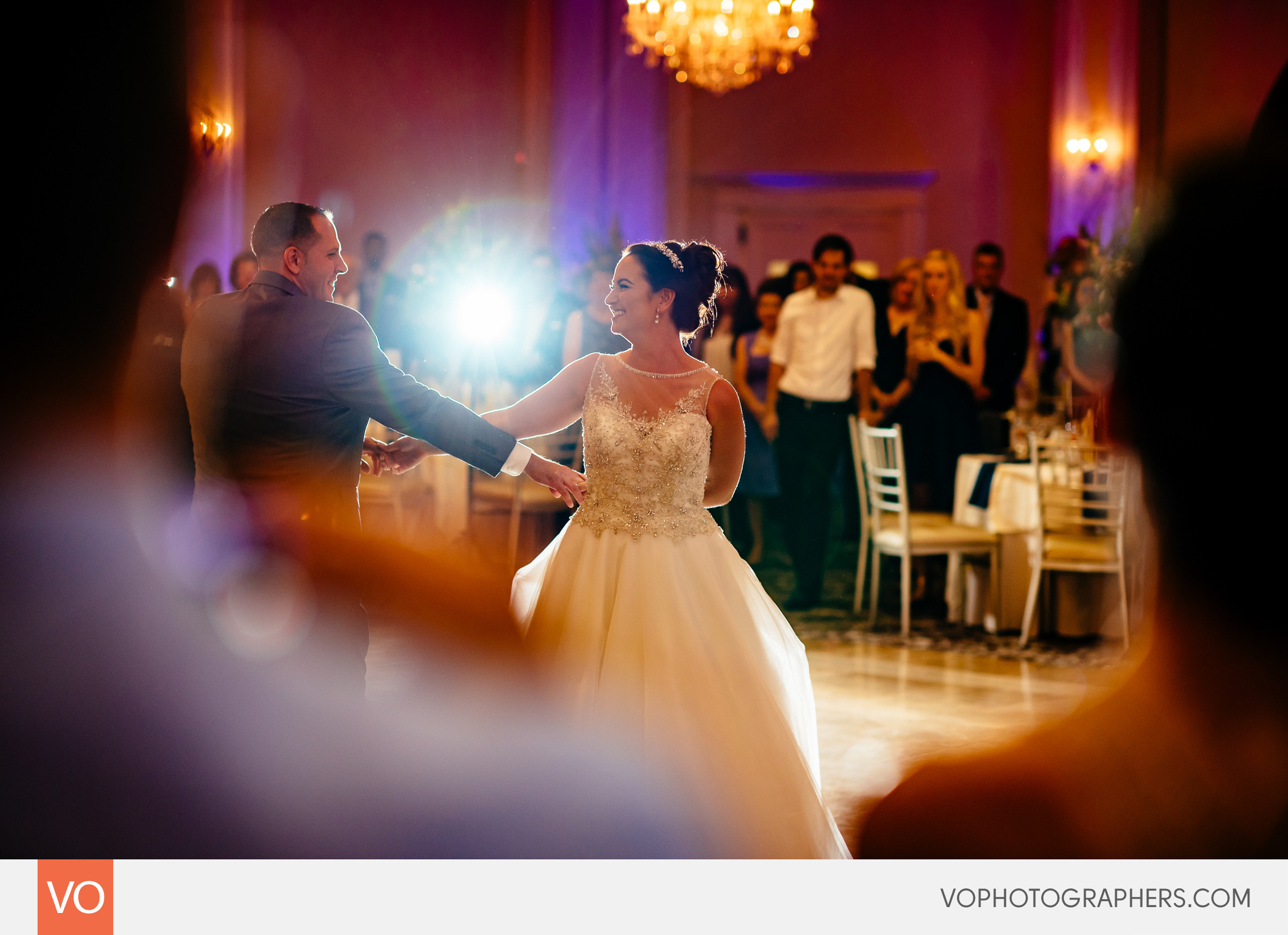 First dance, speeches, dinner and the party should start pretty soon.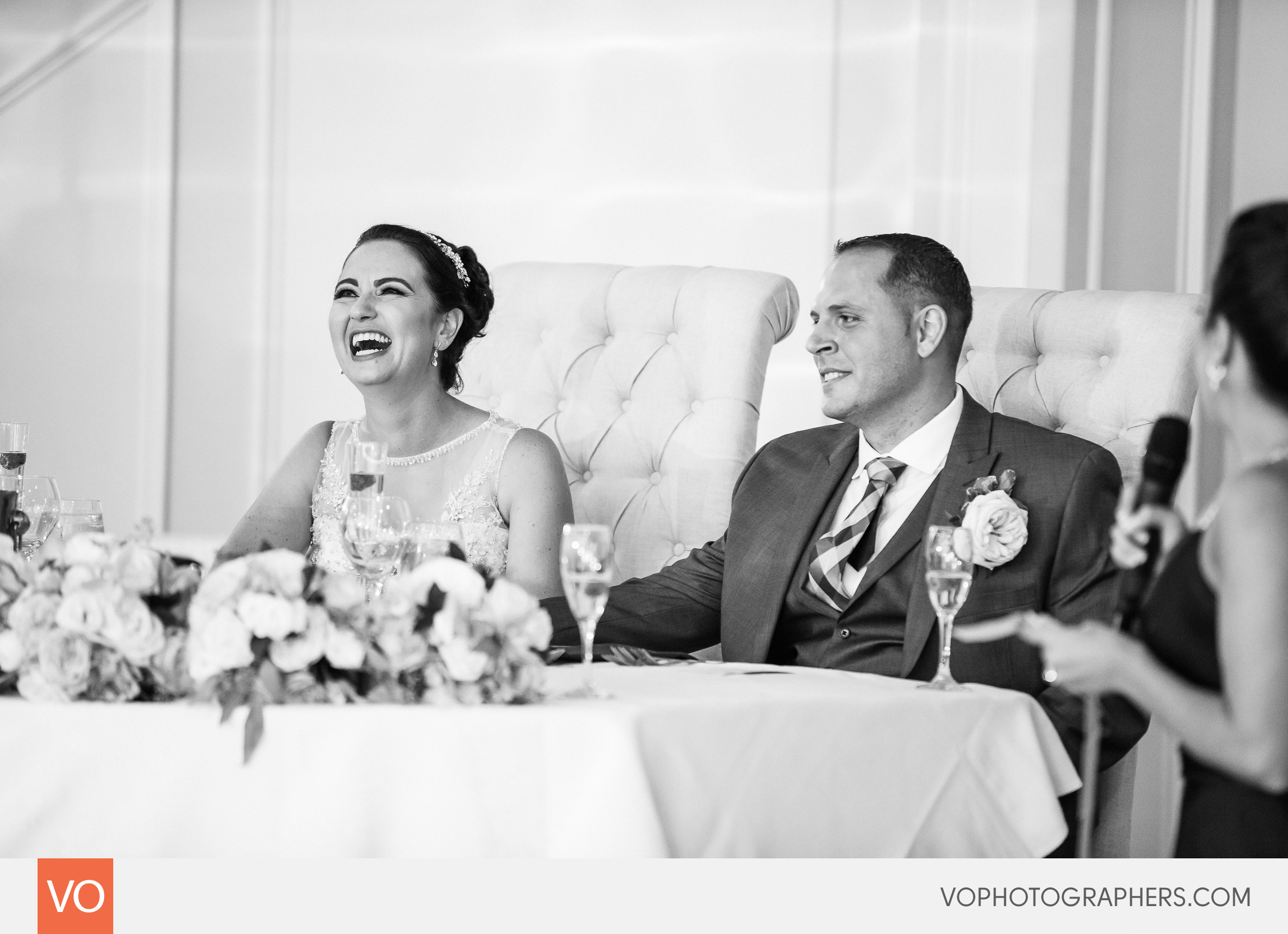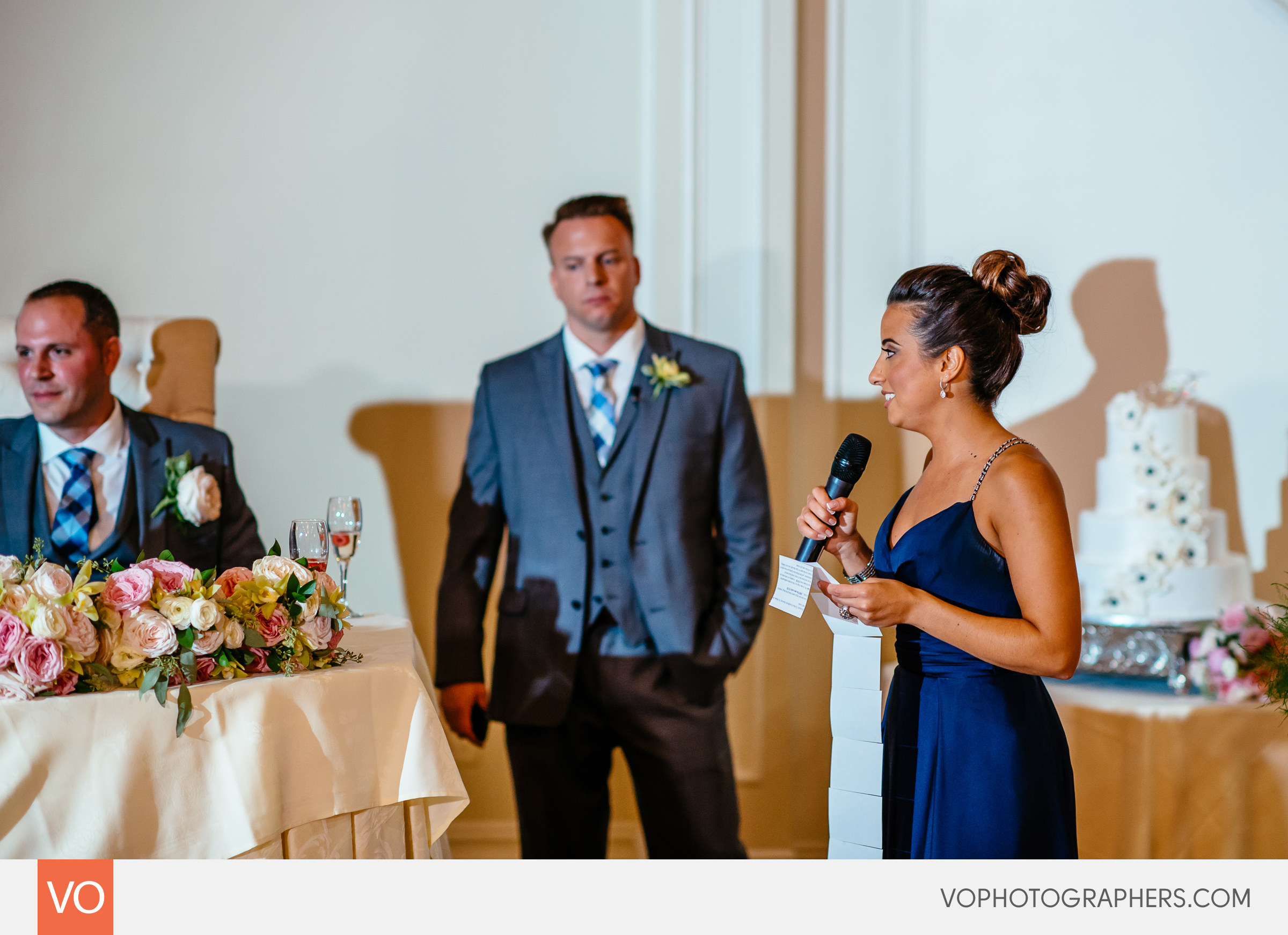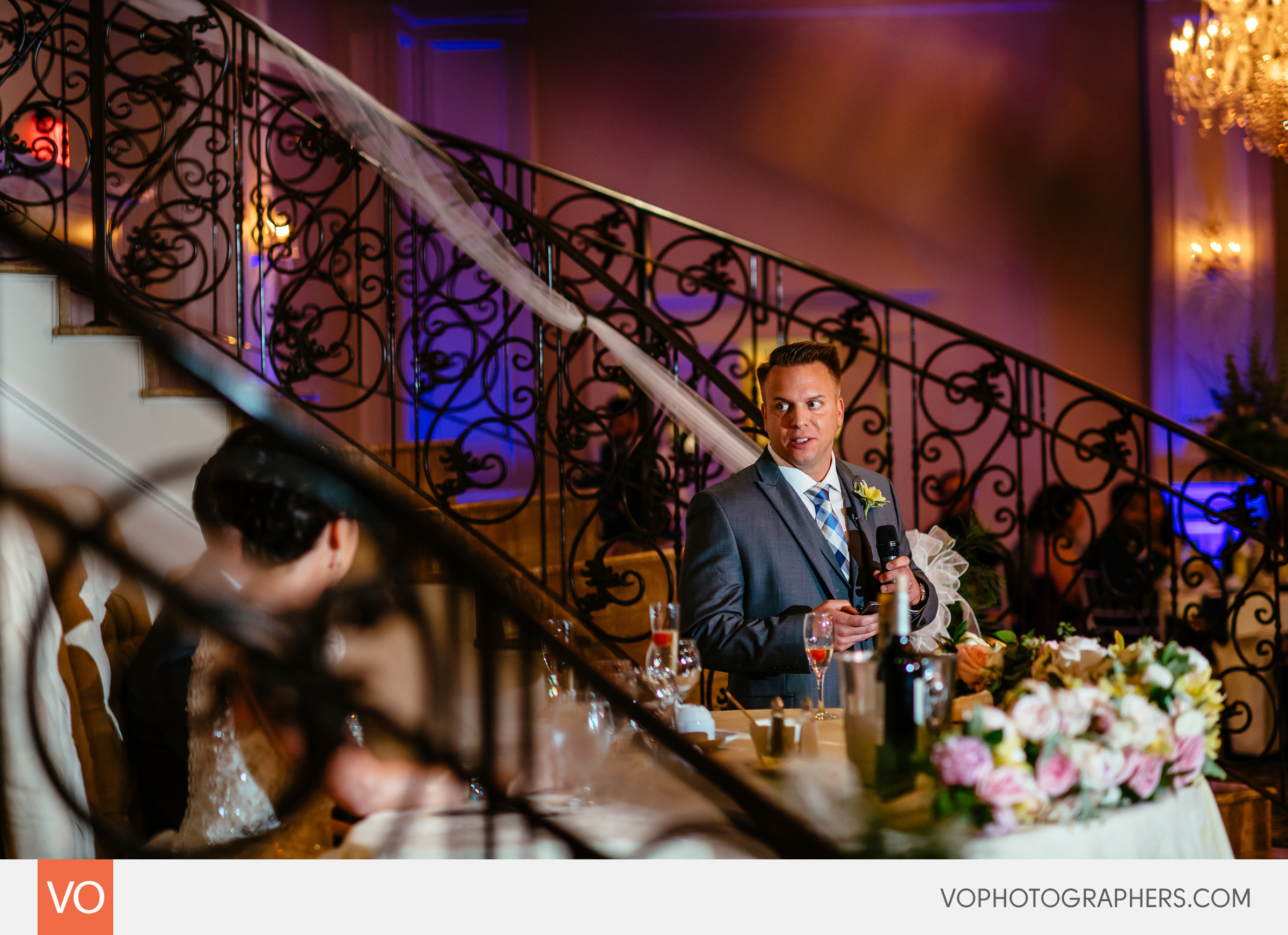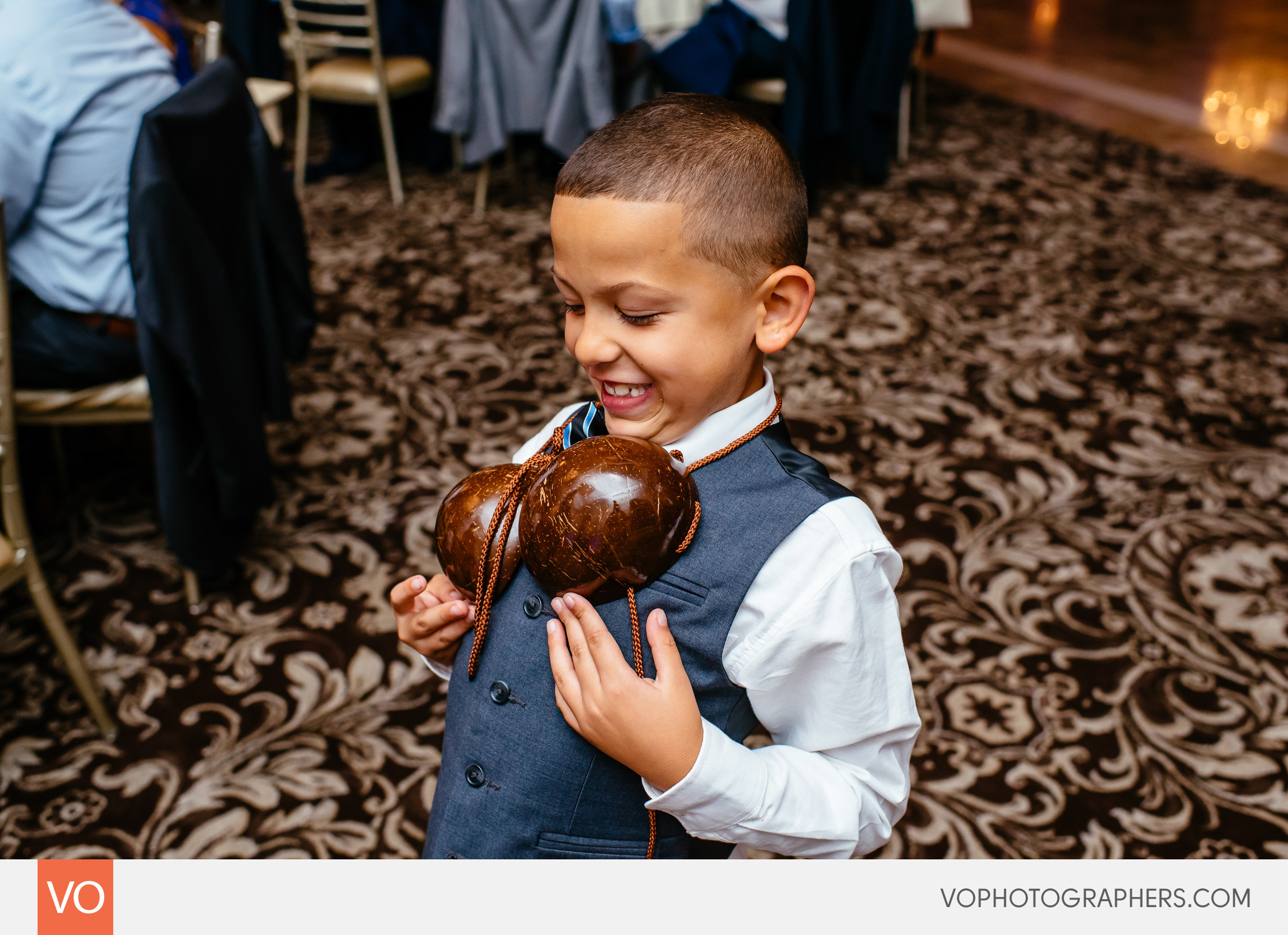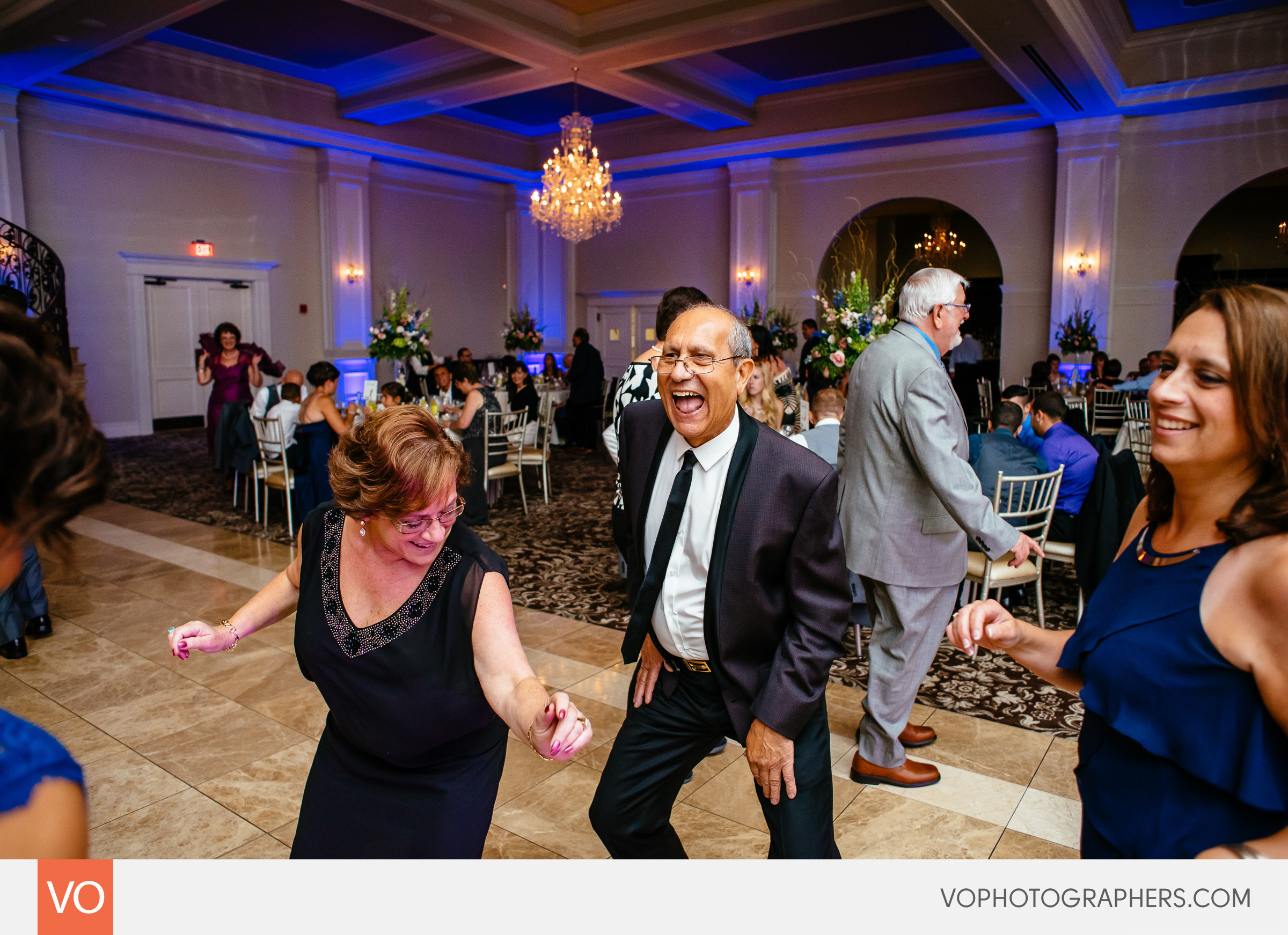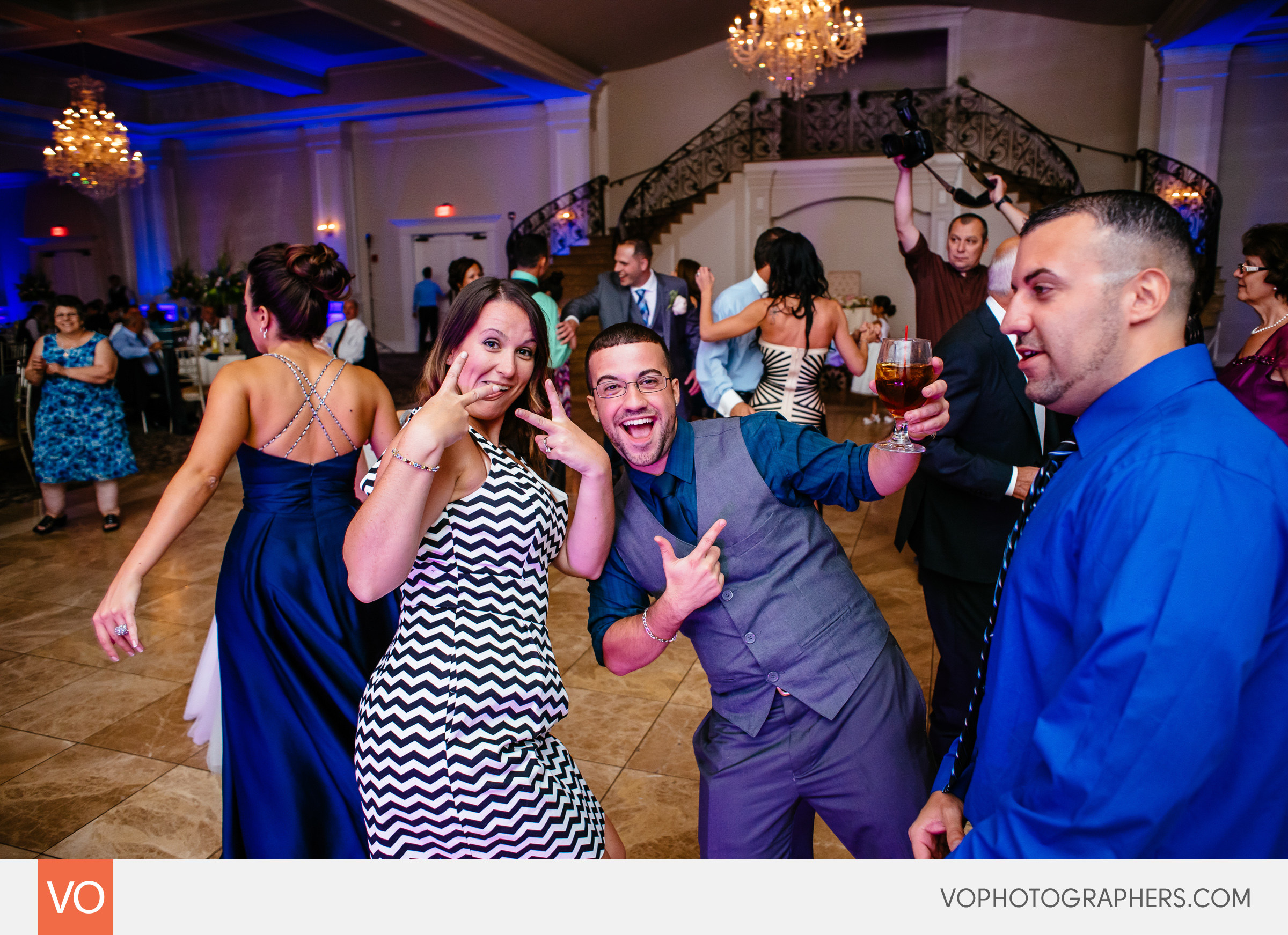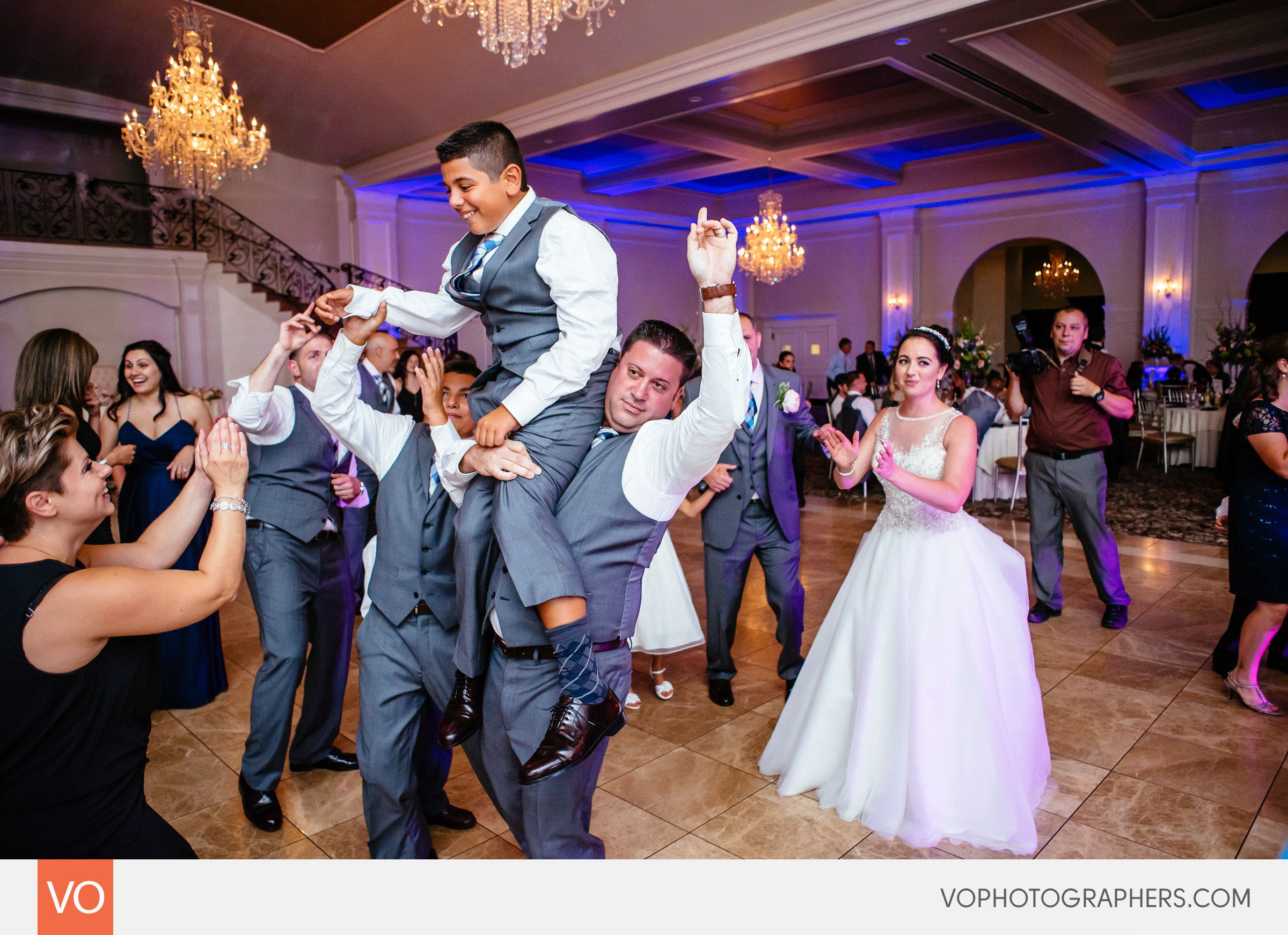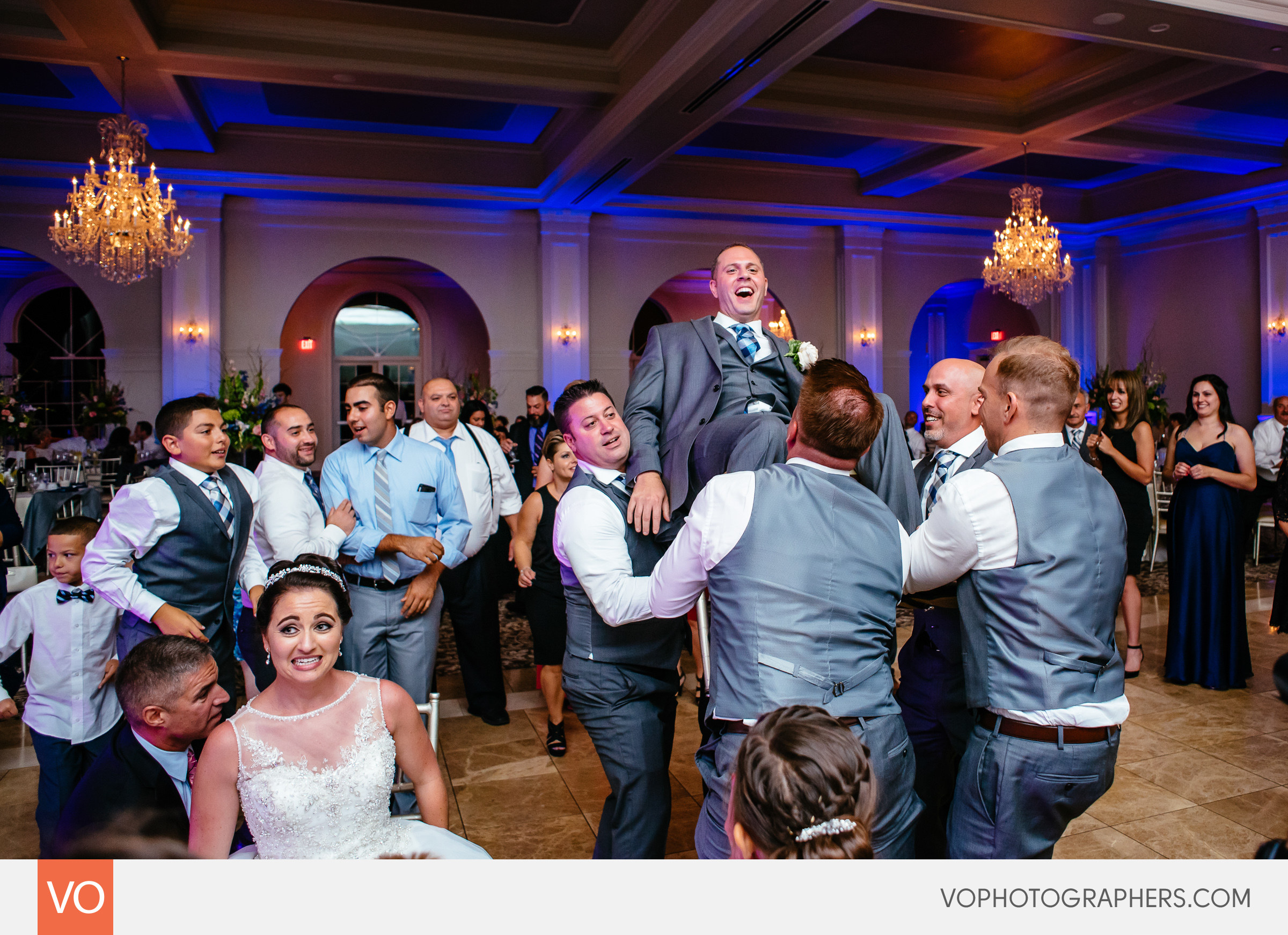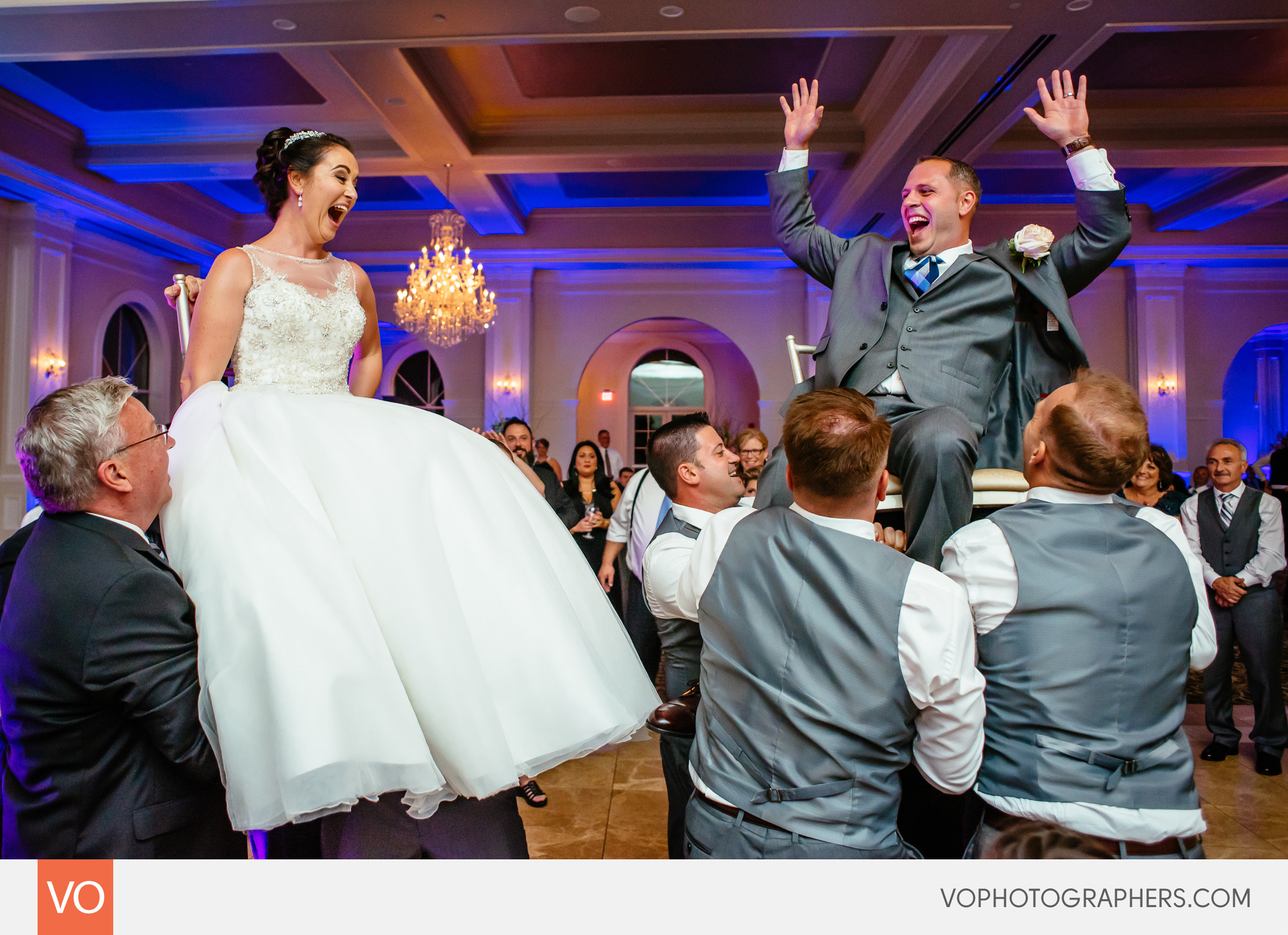 Told you Italians party really hard =D.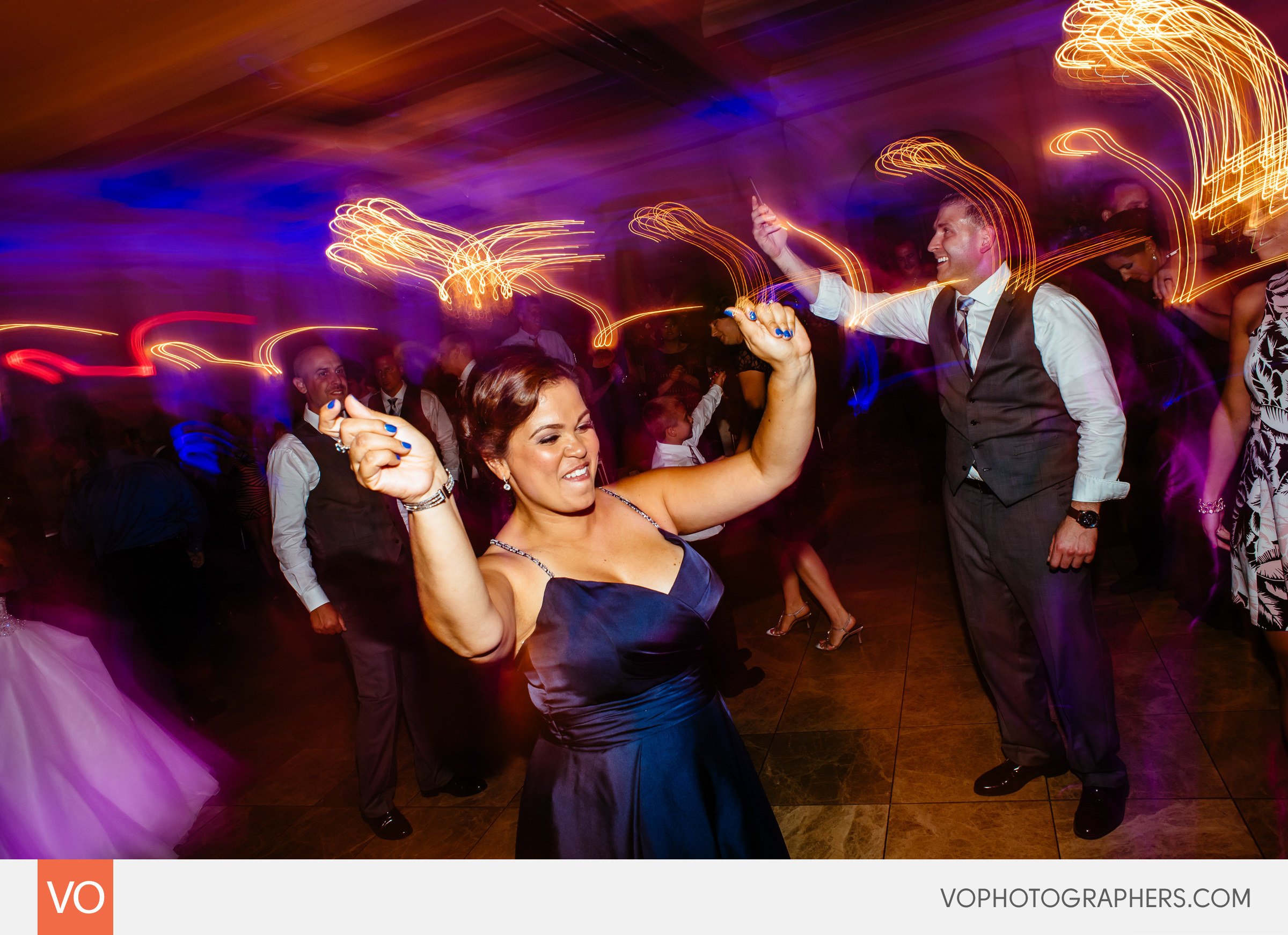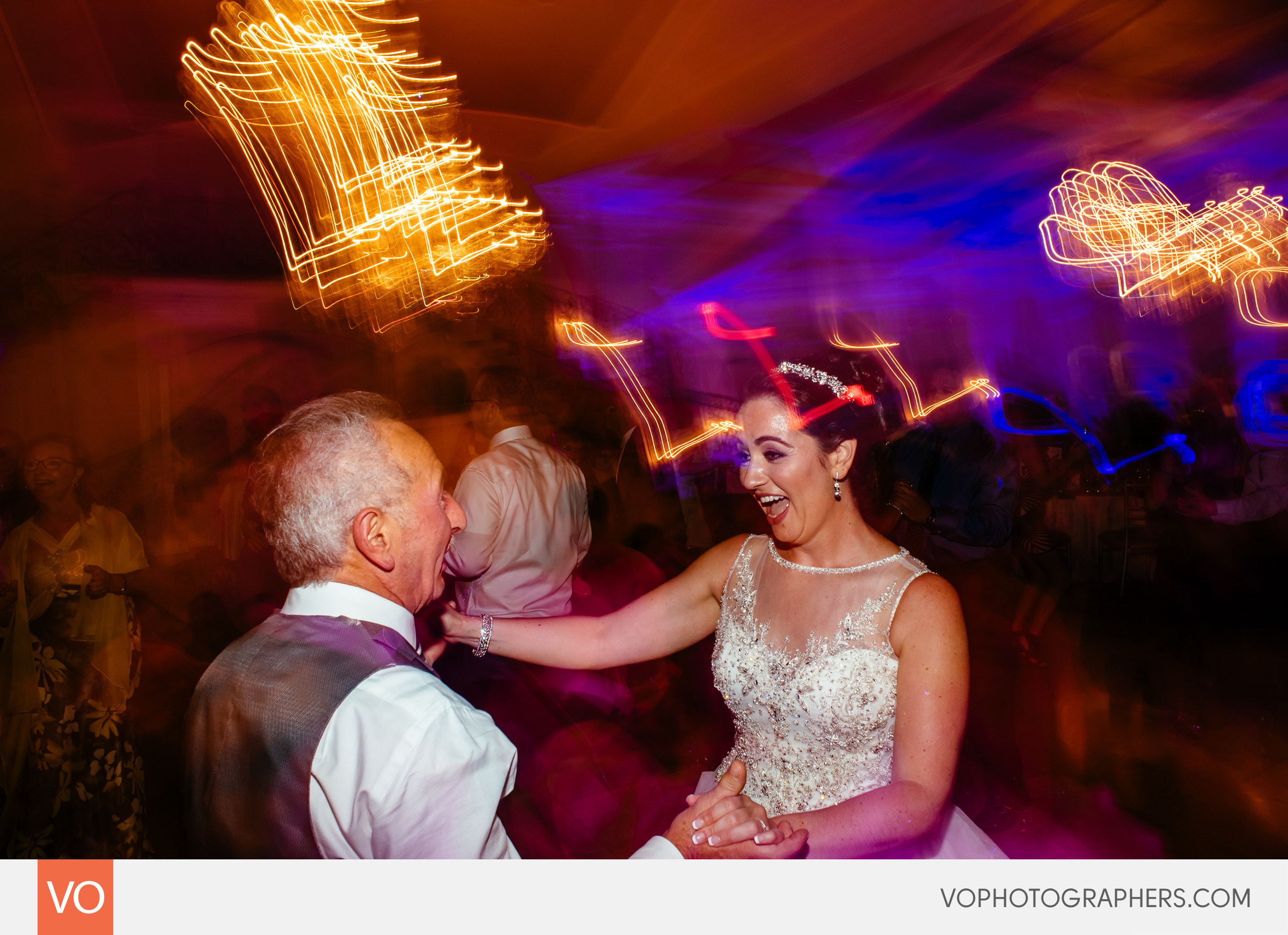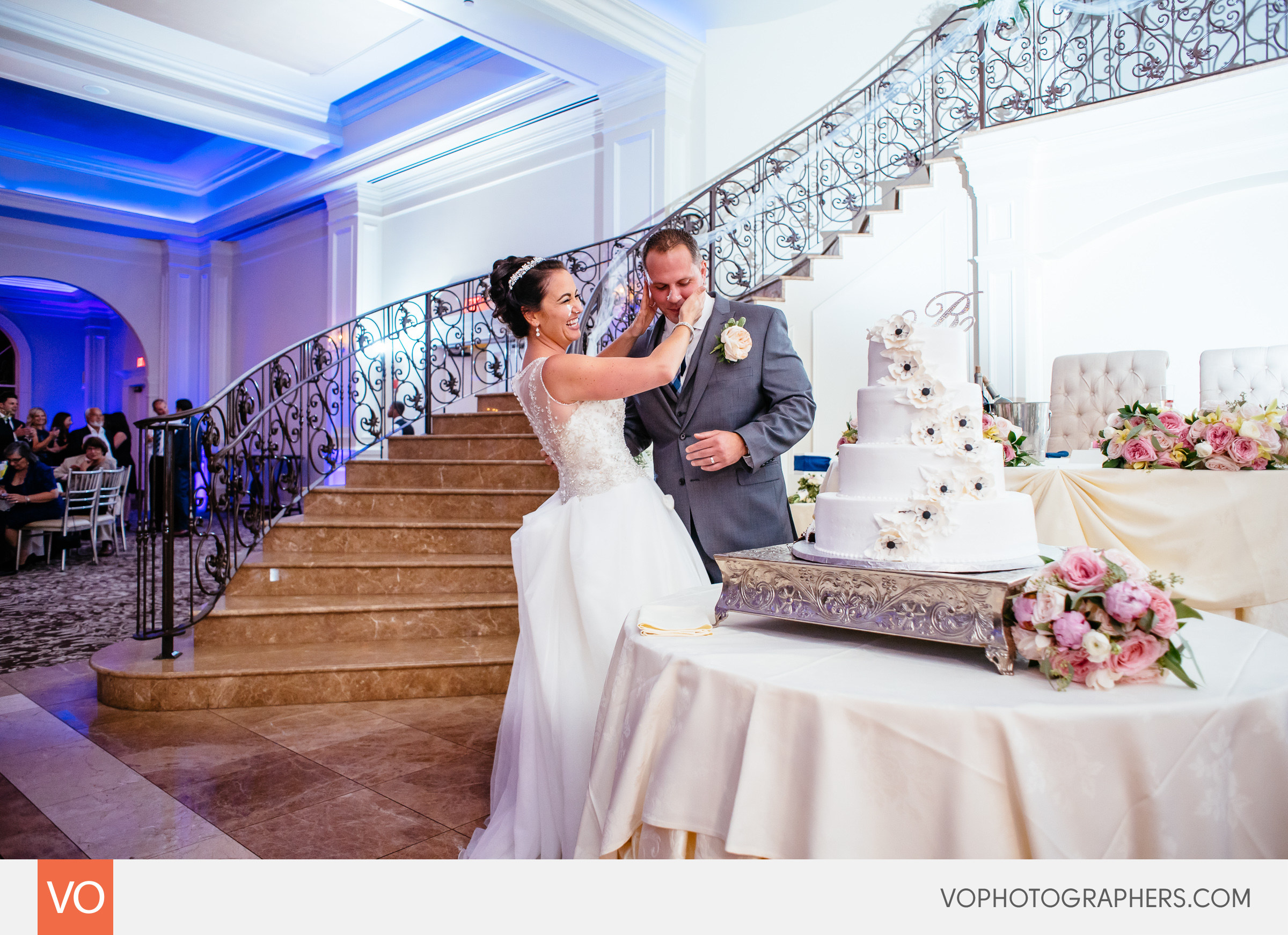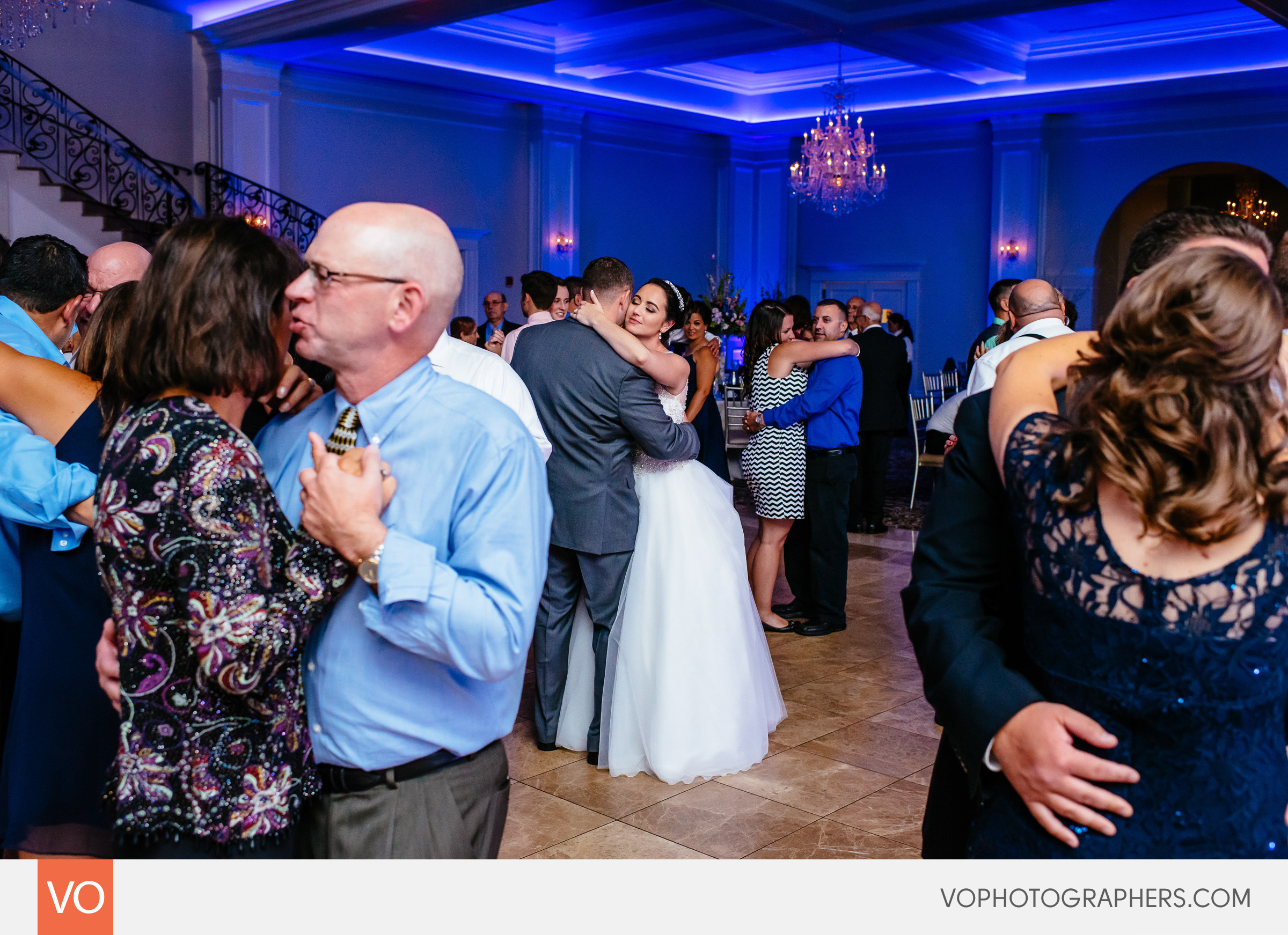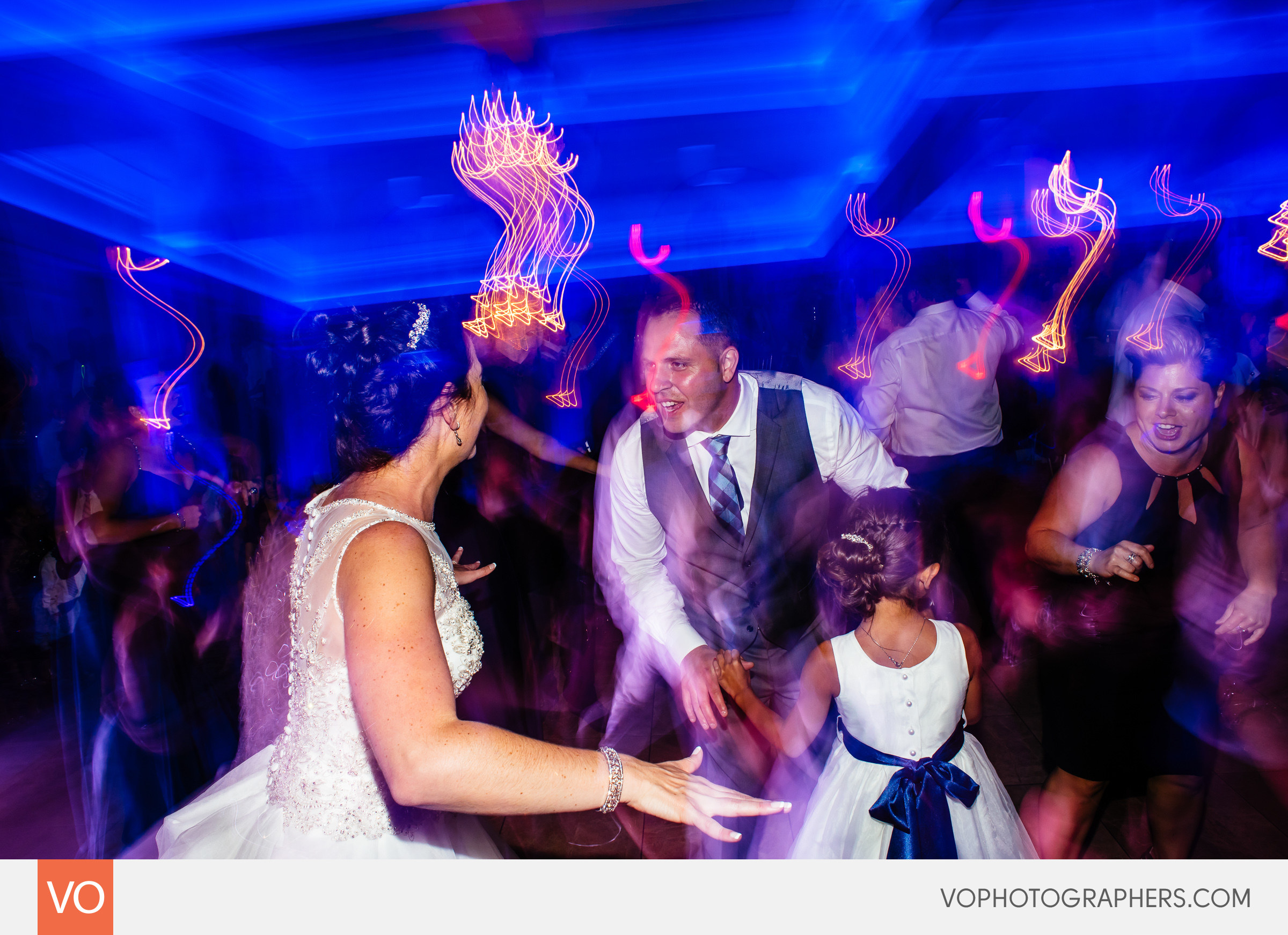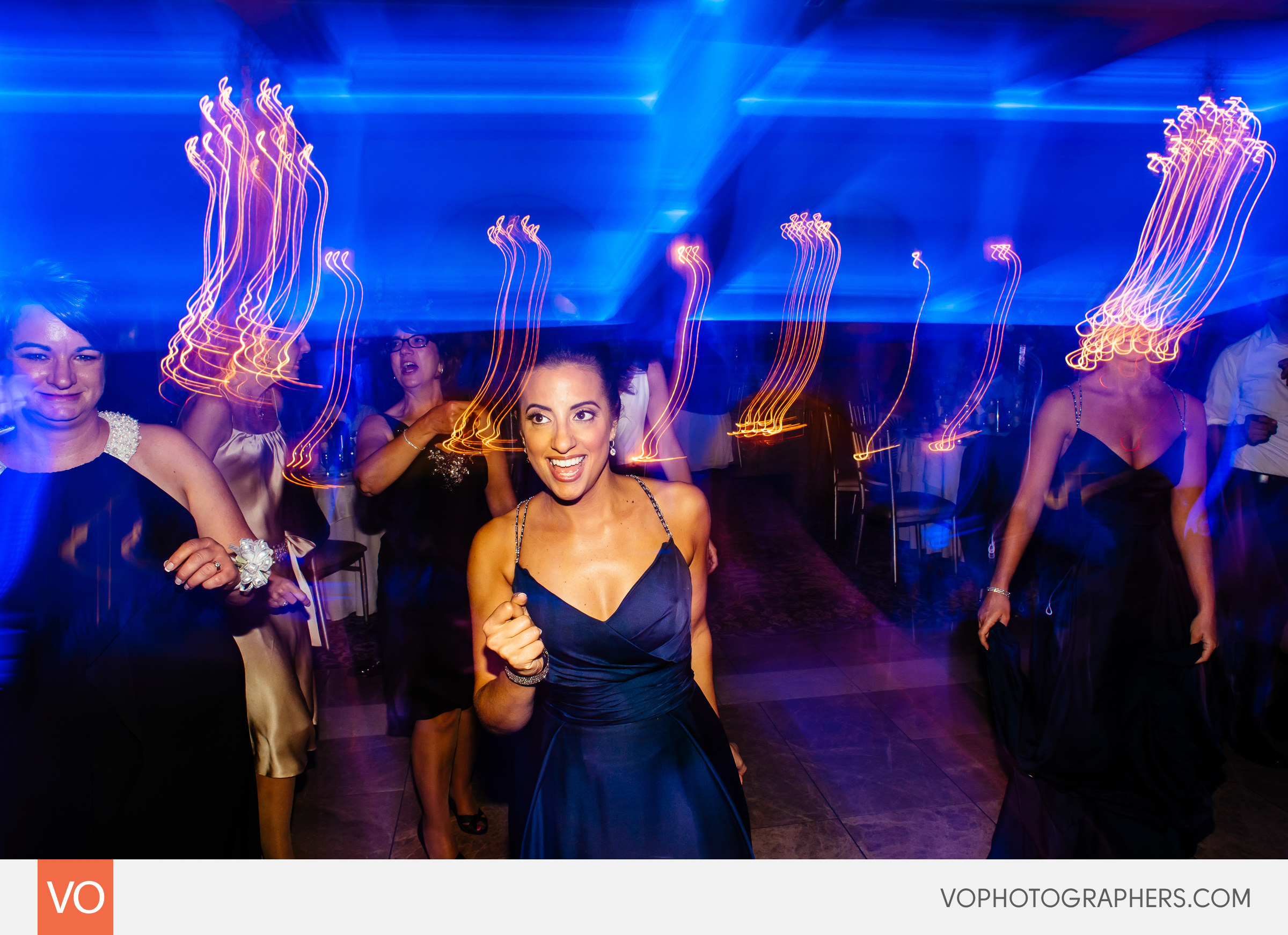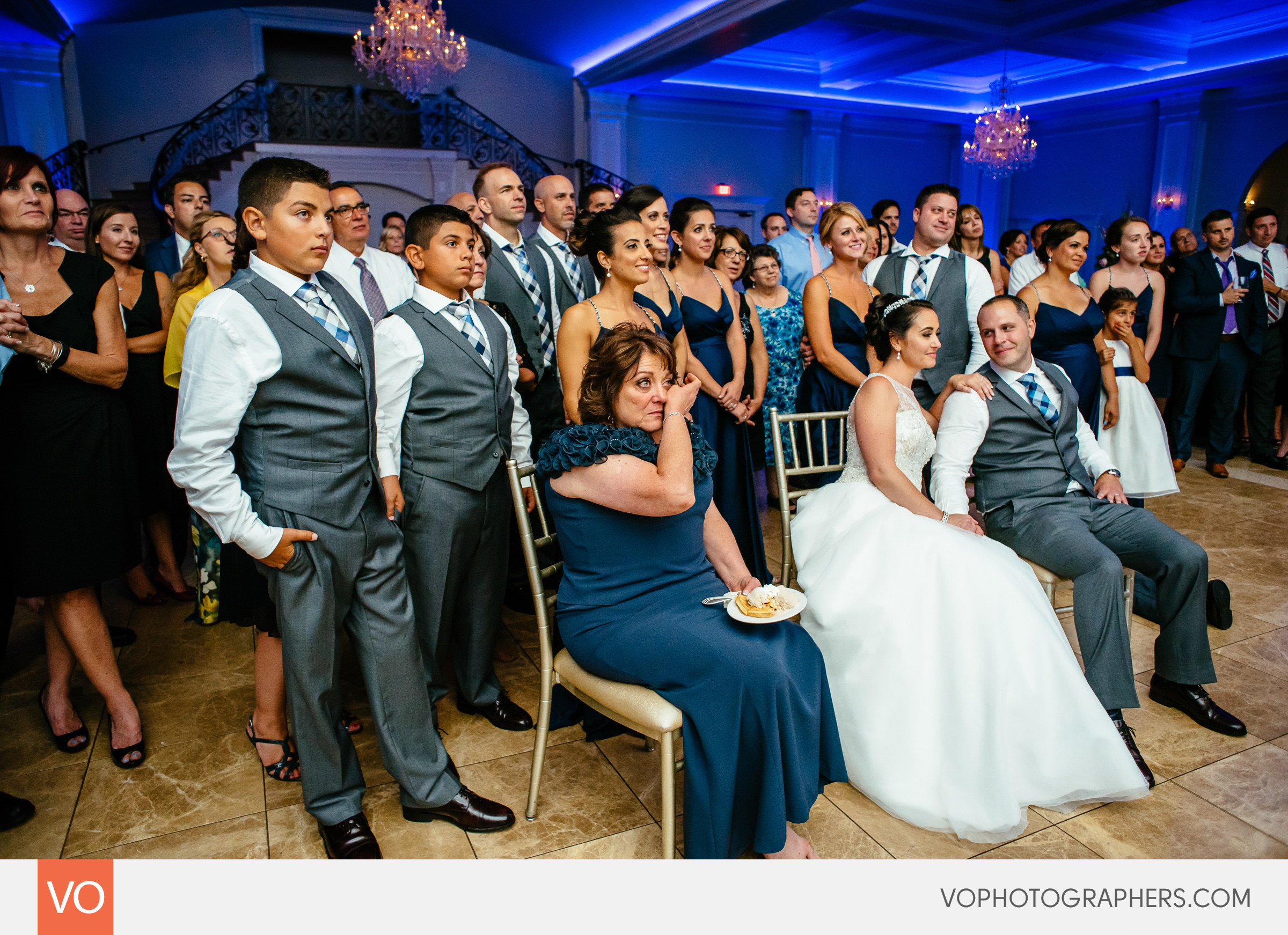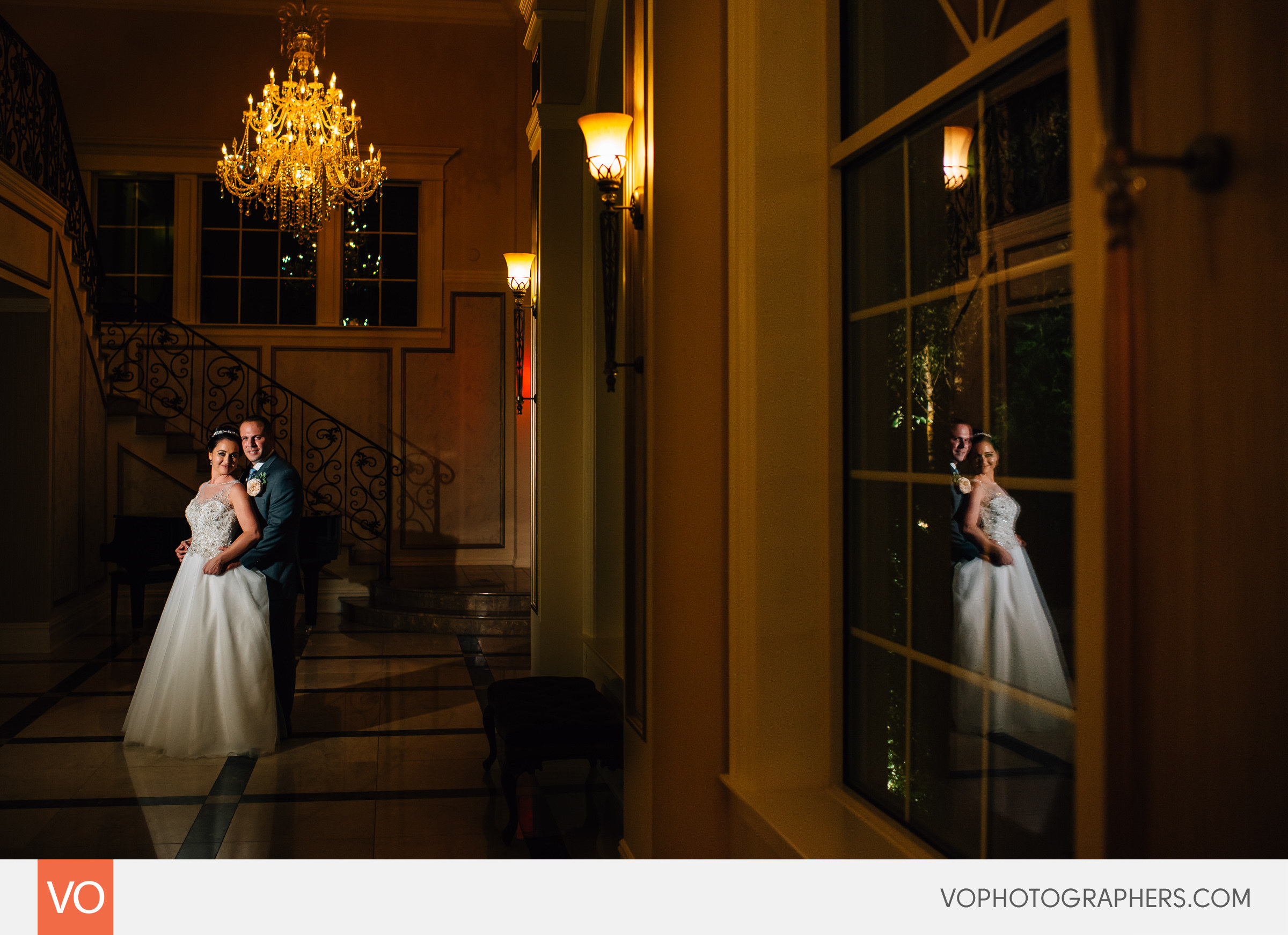 Couple of night shots at Aria. Love this place.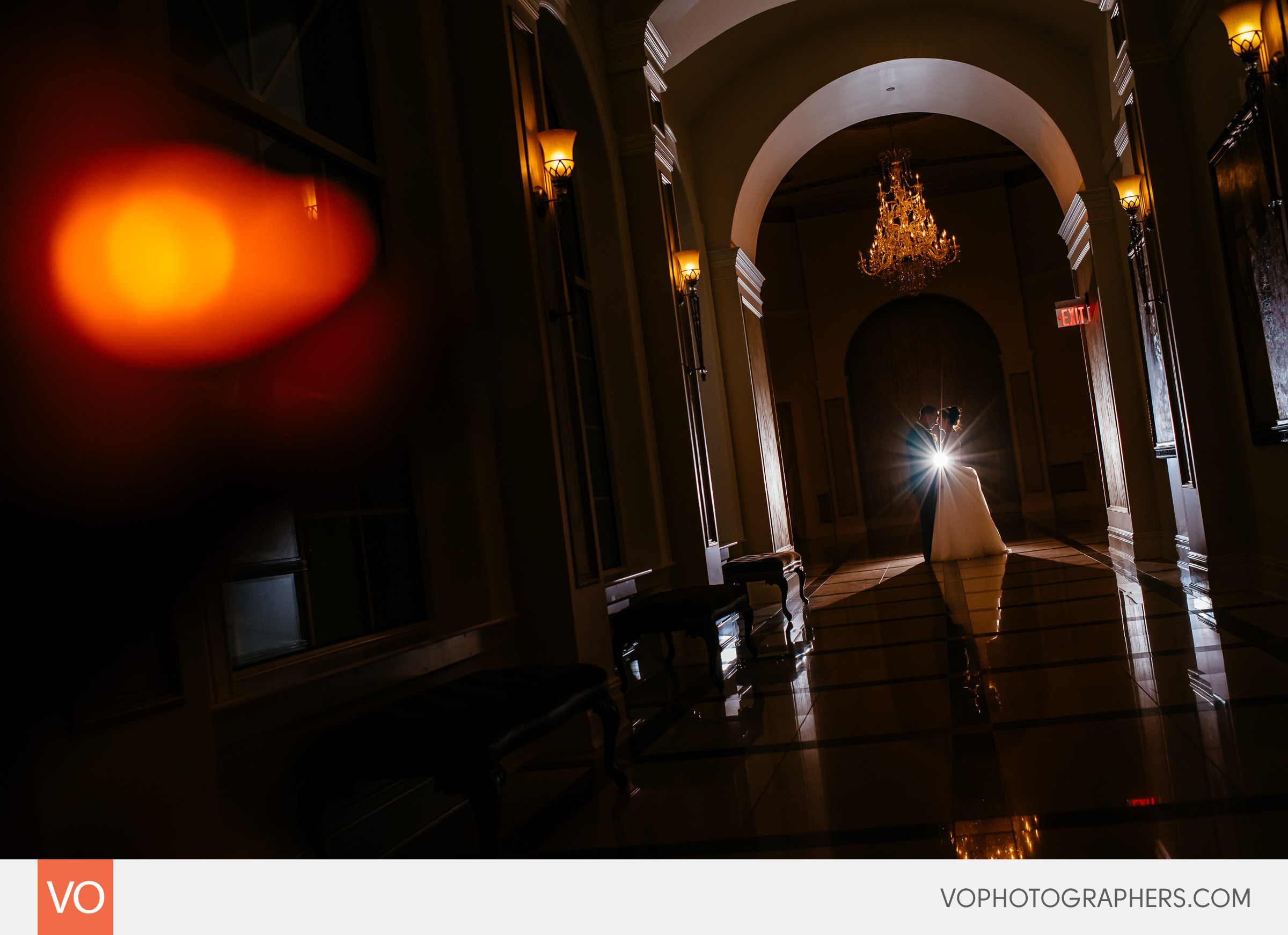 If you're interested in other events we photographed at Aria follow this link:
Aria Weddings