How can you not love fall weddings? All the beautiful colors around and mild weather. To be honest we had enough of this summer's heat already, so we're enjoying every minute of this cooler season 😉
Katie and Dan got married this past Saturday at Woodwinds in Branford. Ceremony took place at Saint Bridget Church in Moodus, CT. We stopped by at Gillette Castle to take some amazing portraits of the Bride and Groom before heading over to The Woodwinds.  Congrats to the newlyweds! We wish you all the best!
Vendors who made this day possible: Venue: The Woodwinds, Hair: Posh Salon, Florist: Green Dahlia, DJ: Local Motion – Geoff Pusko, Cake: J Cakes, Gown: Stylish Impressions.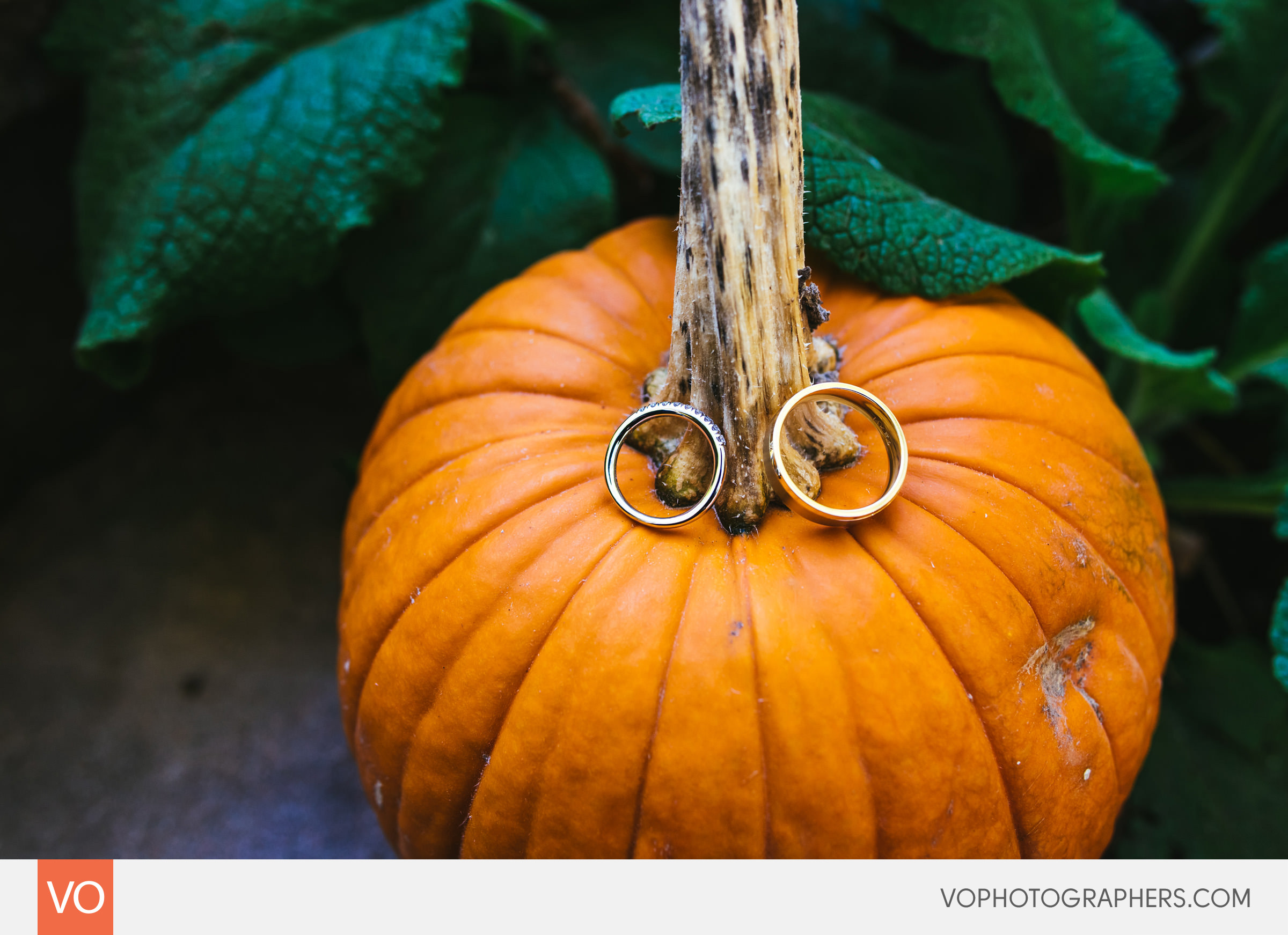 Wedding bands on a pumpkin.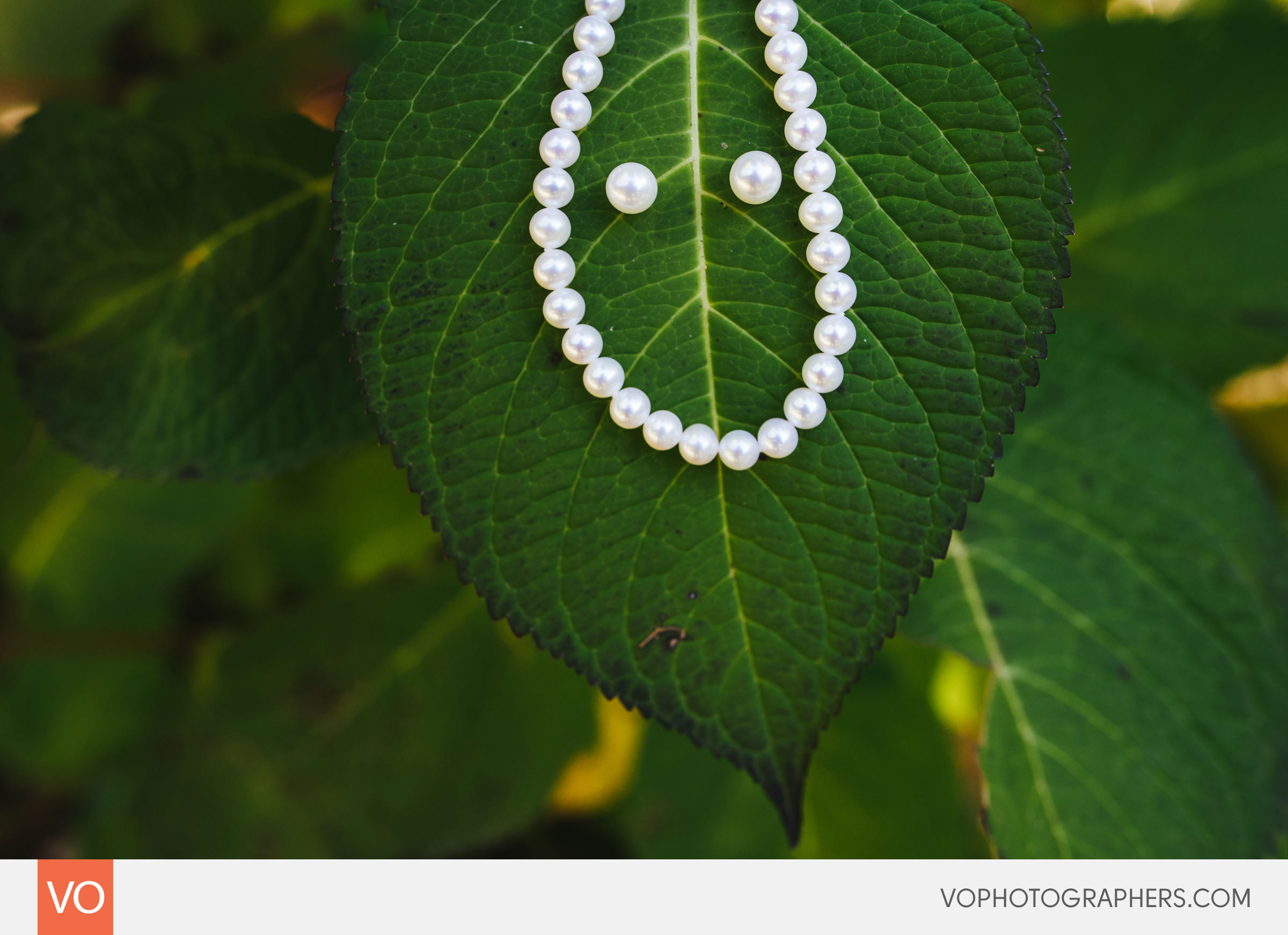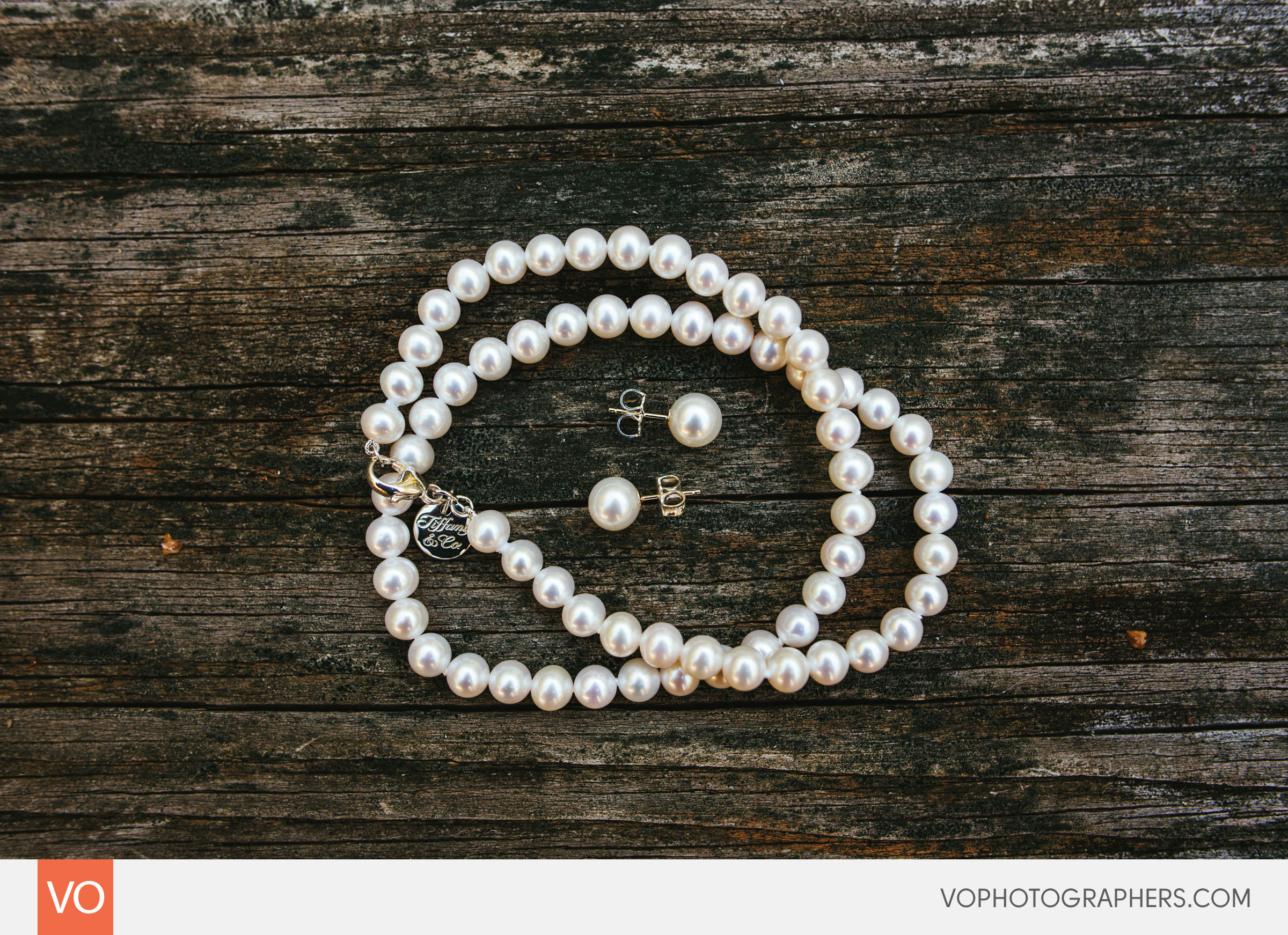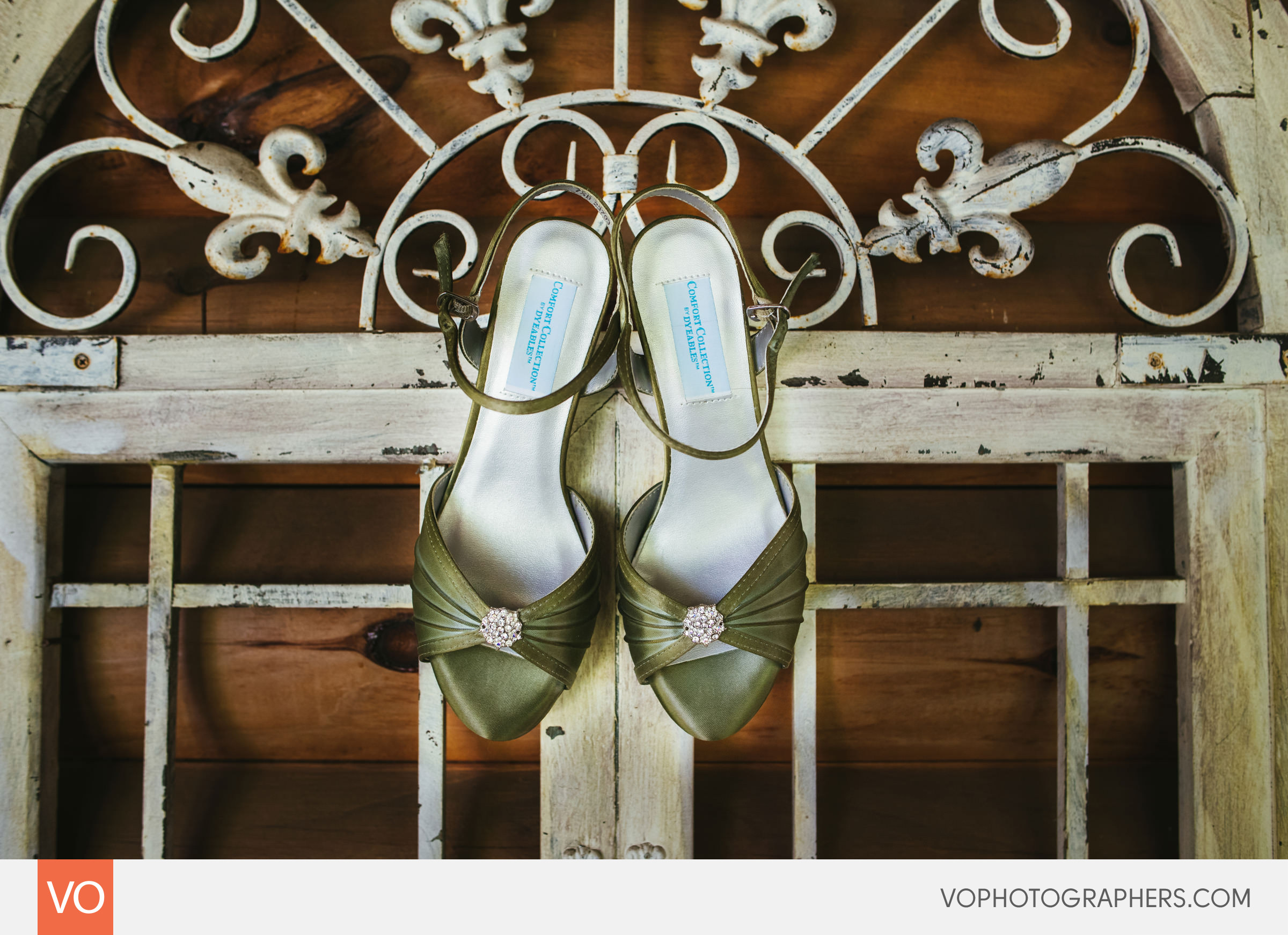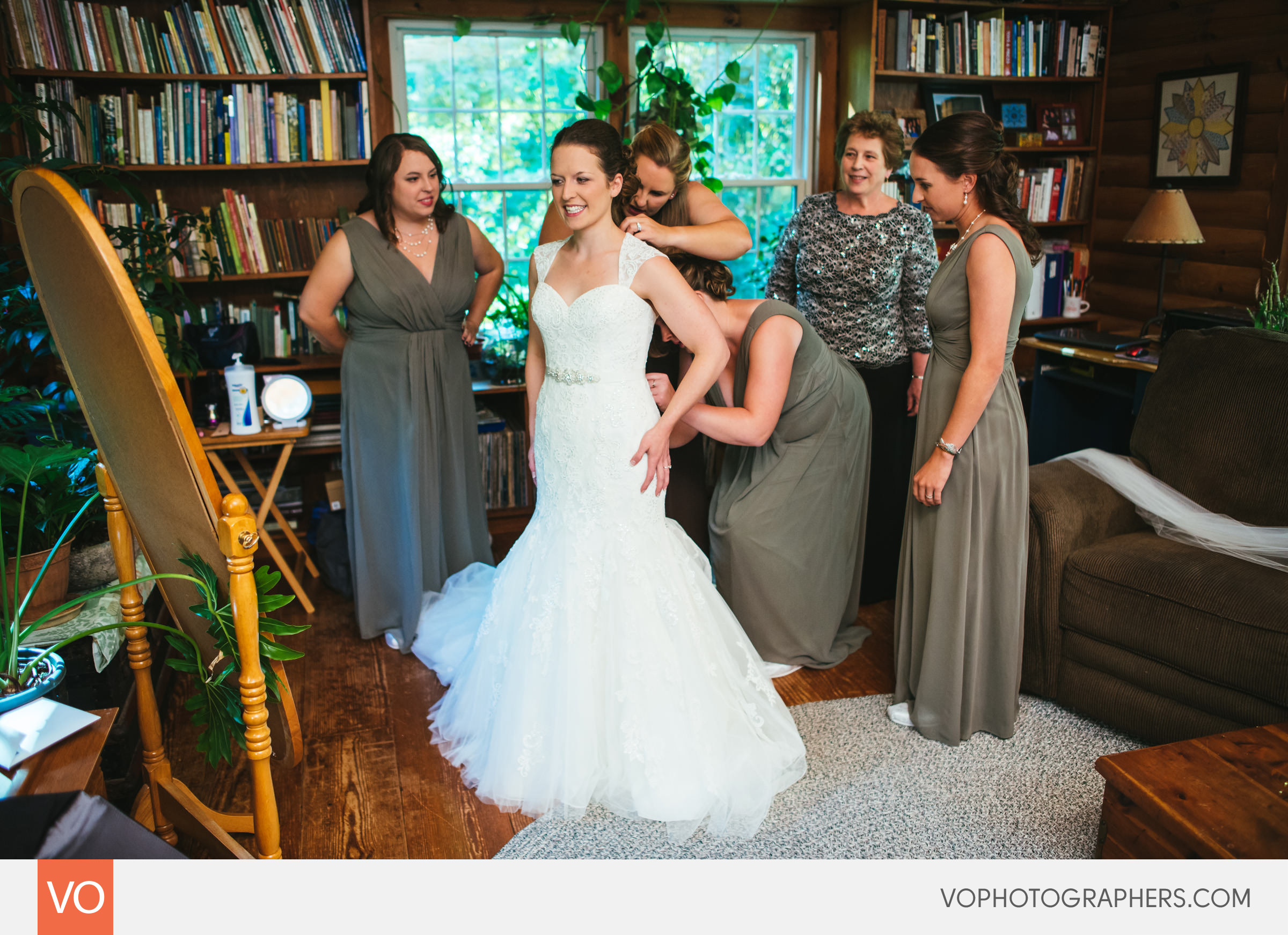 Bride getting ready.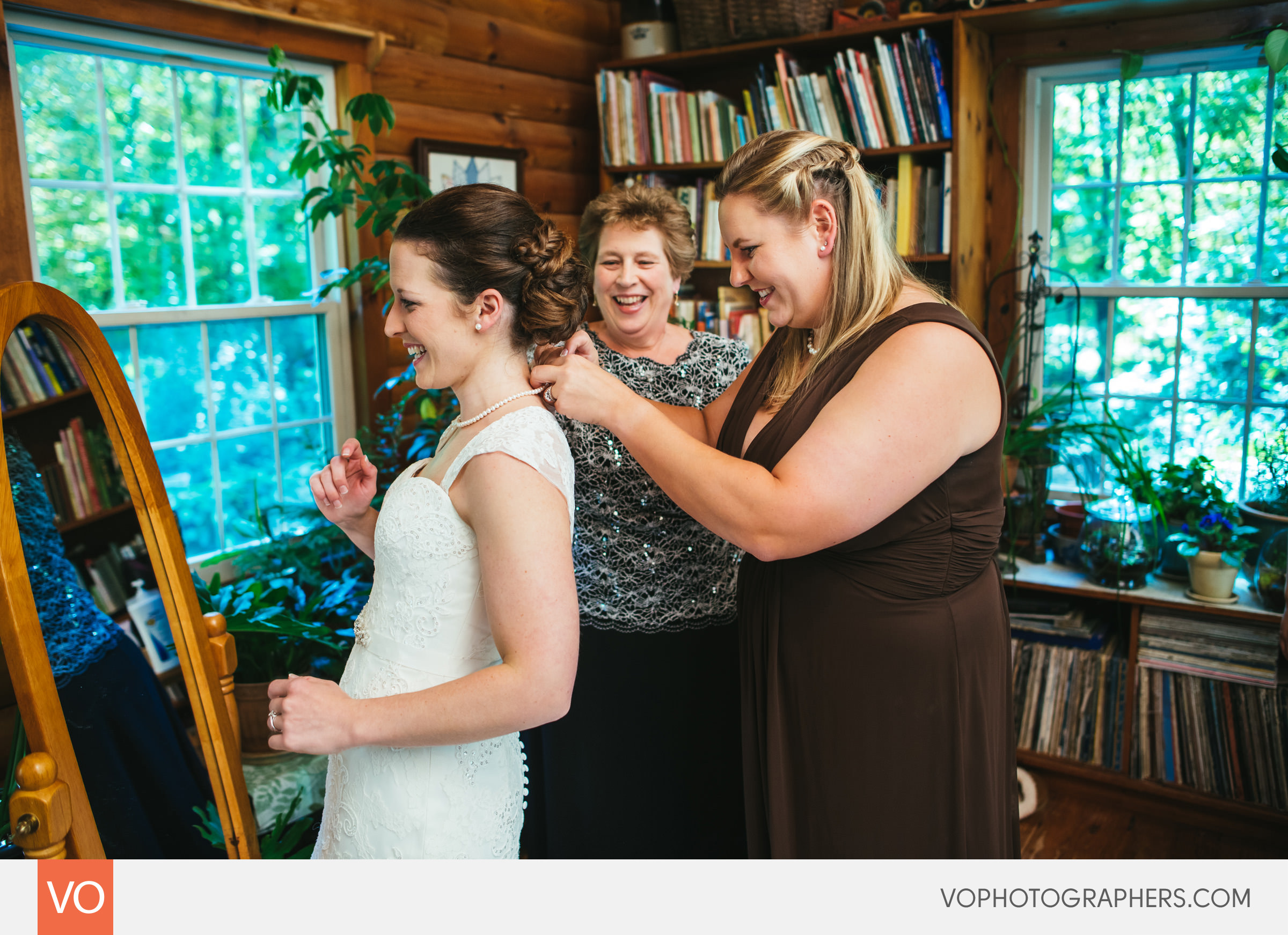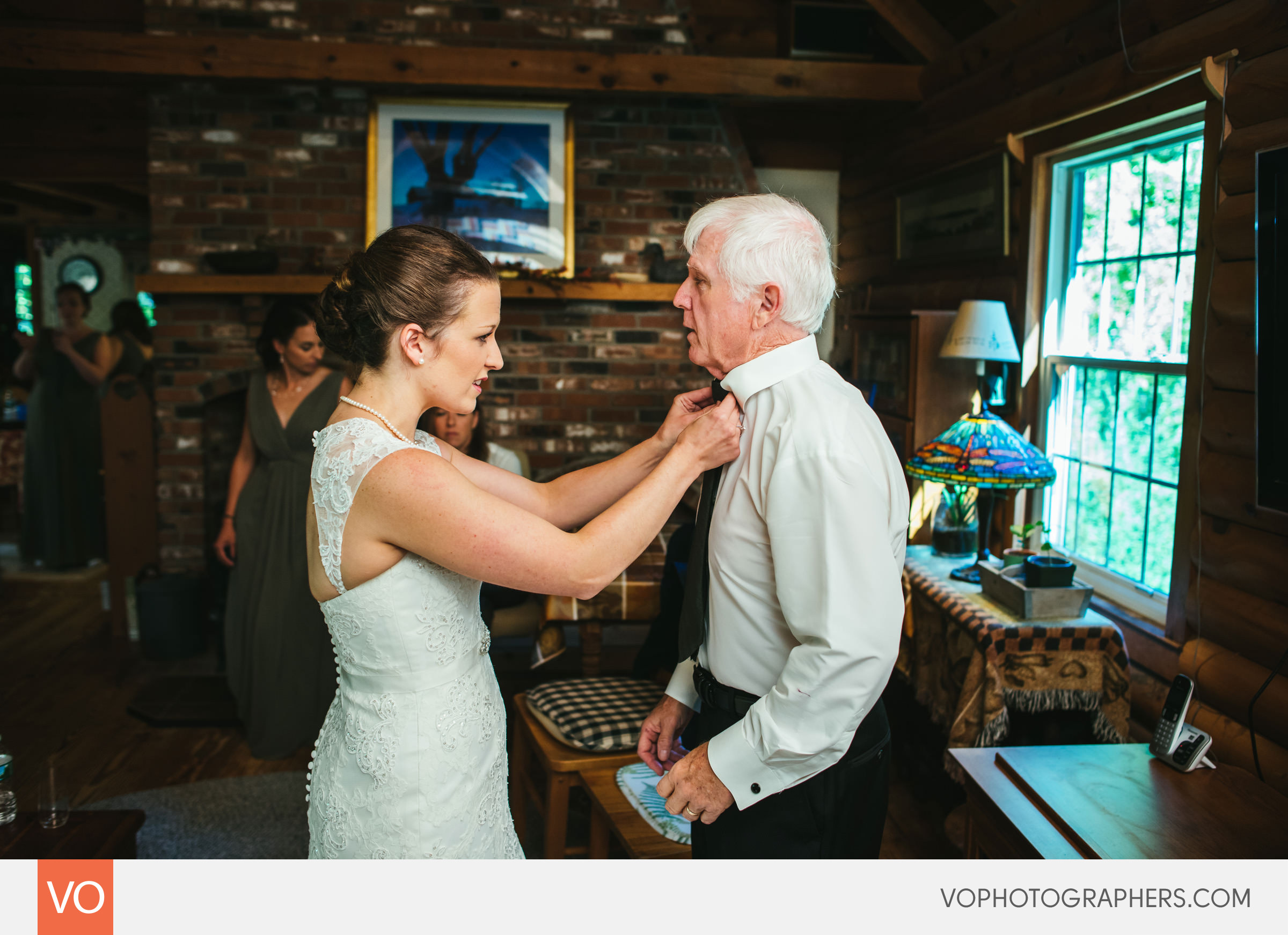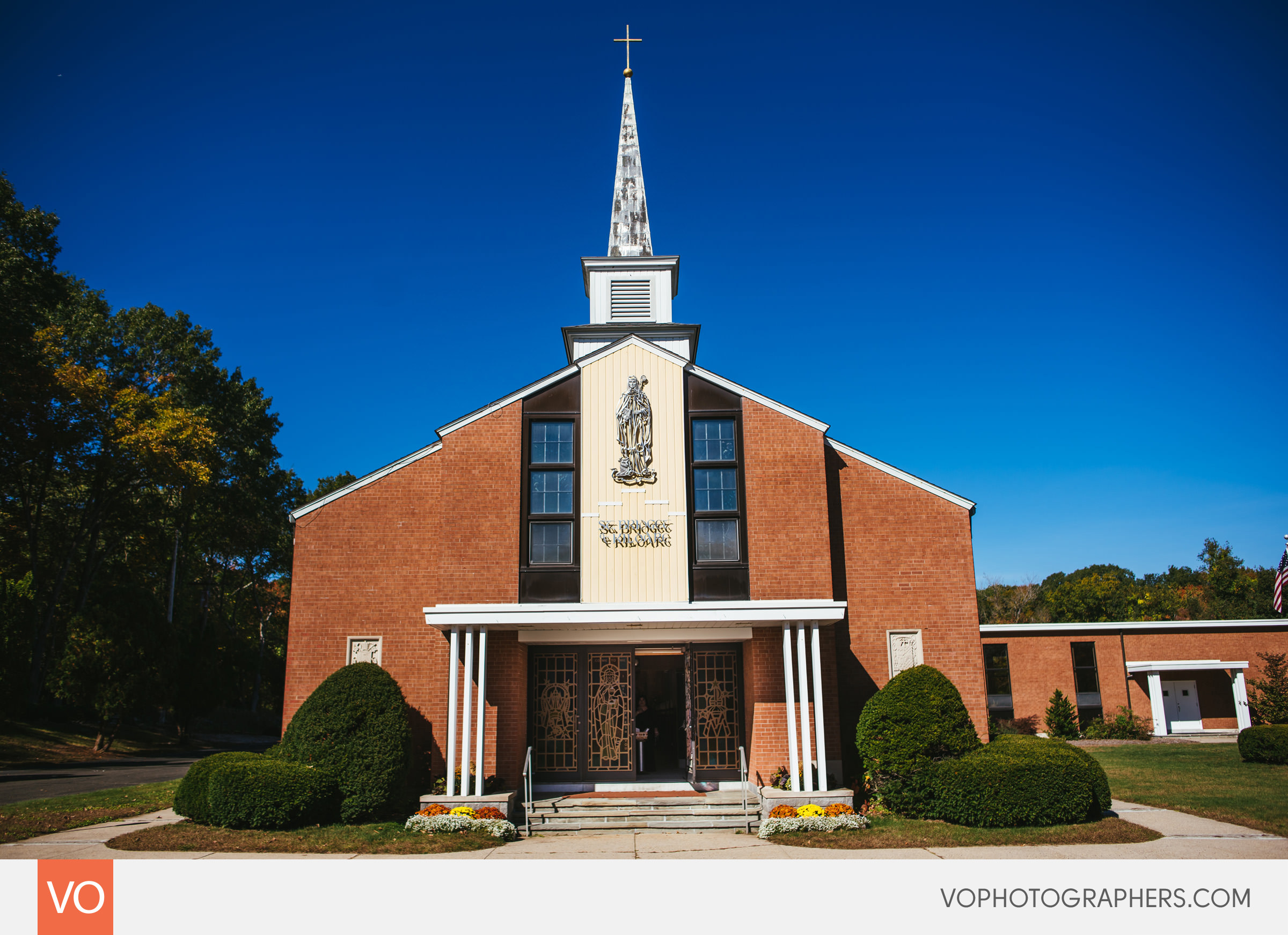 Bride walking down the aisle in the church.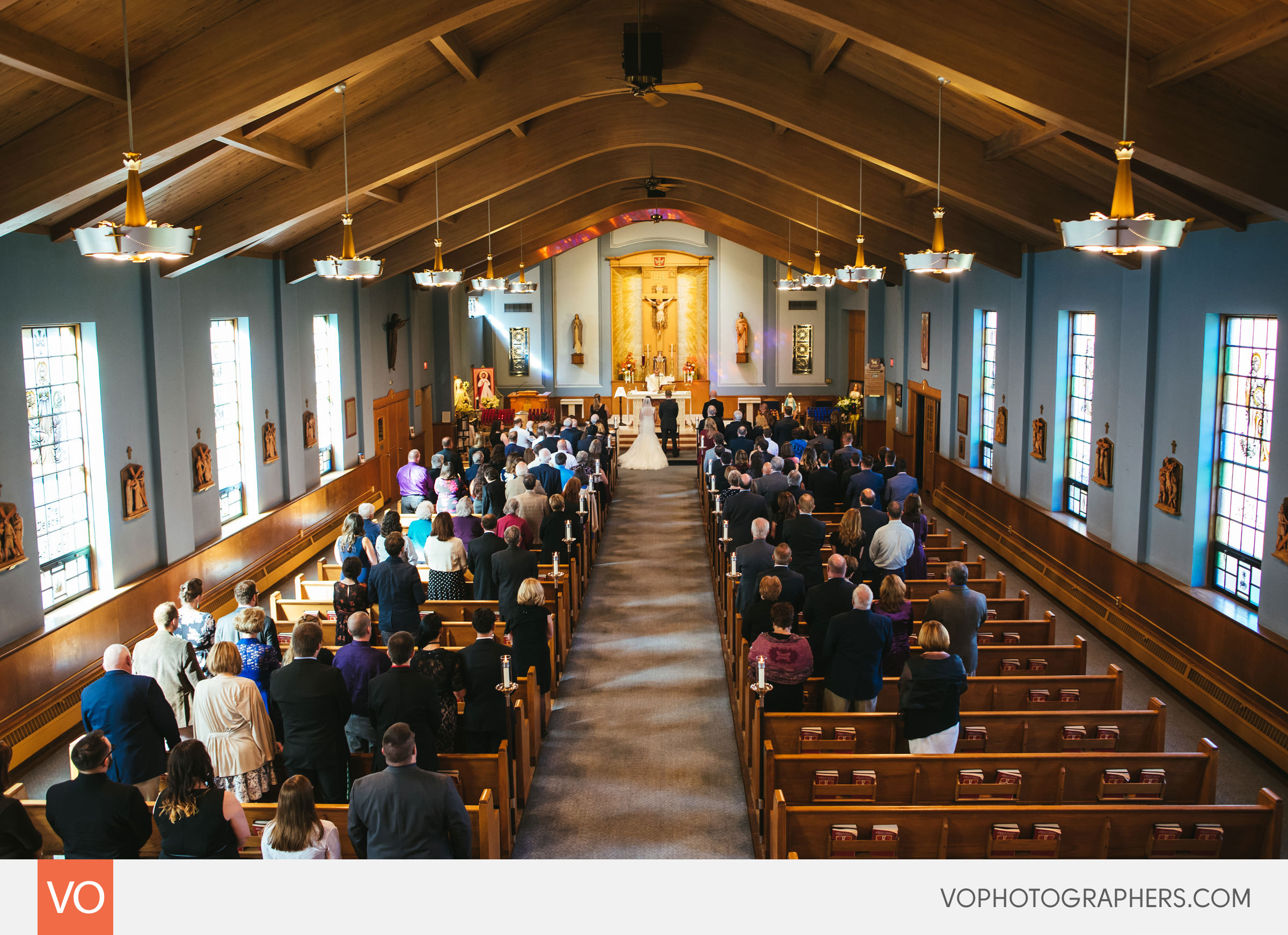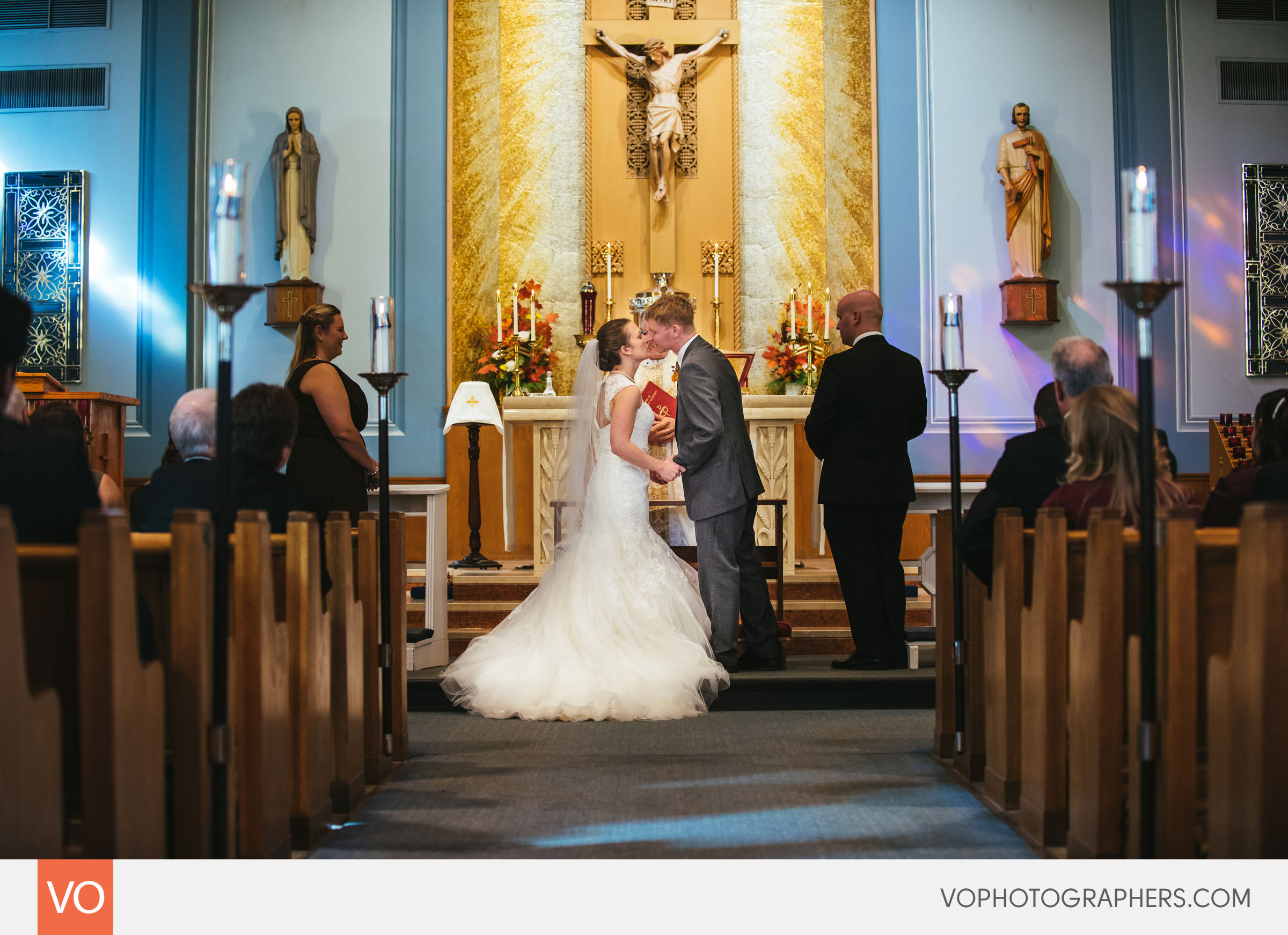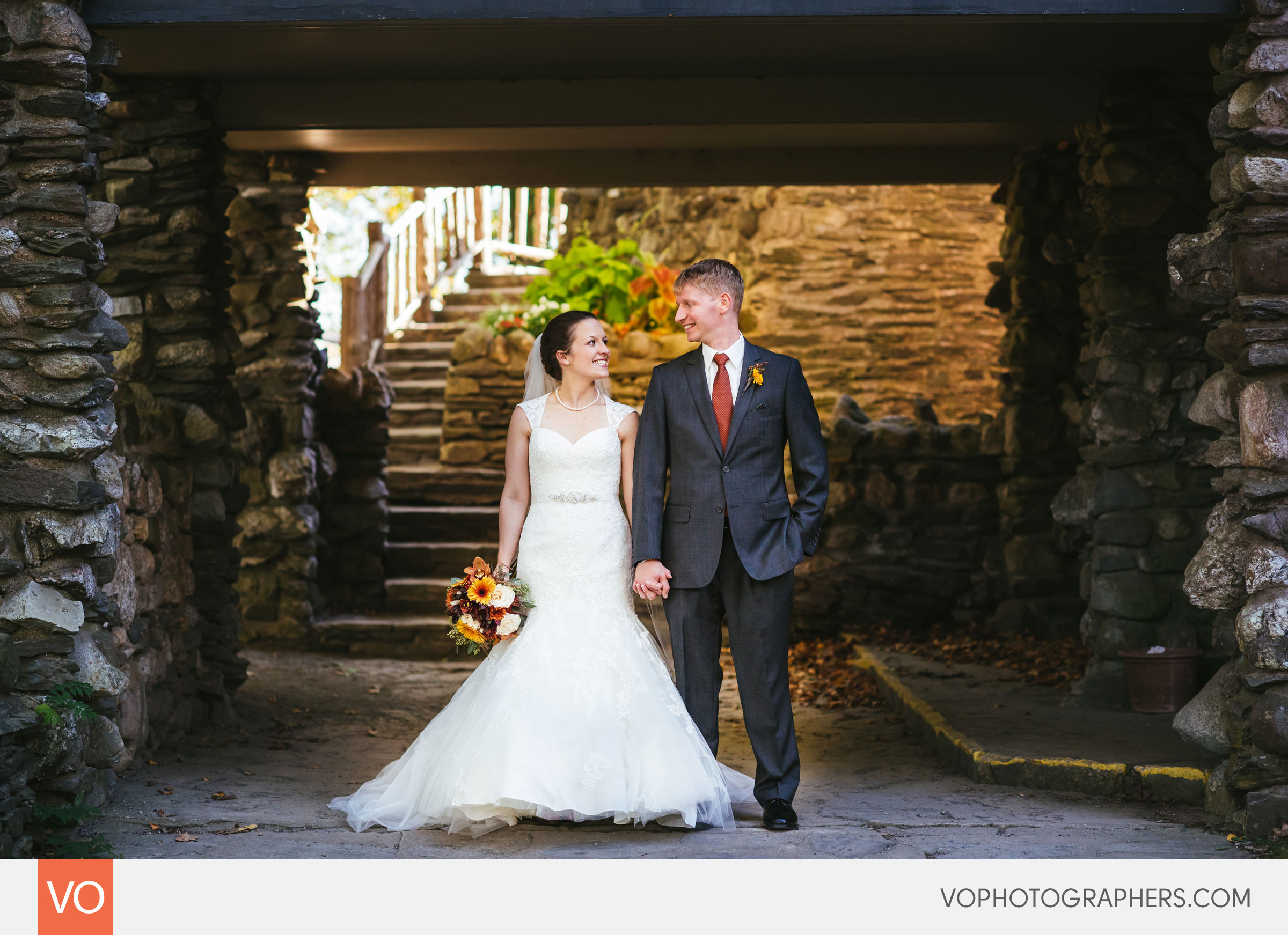 Wedding portraits at the Gillette Castle.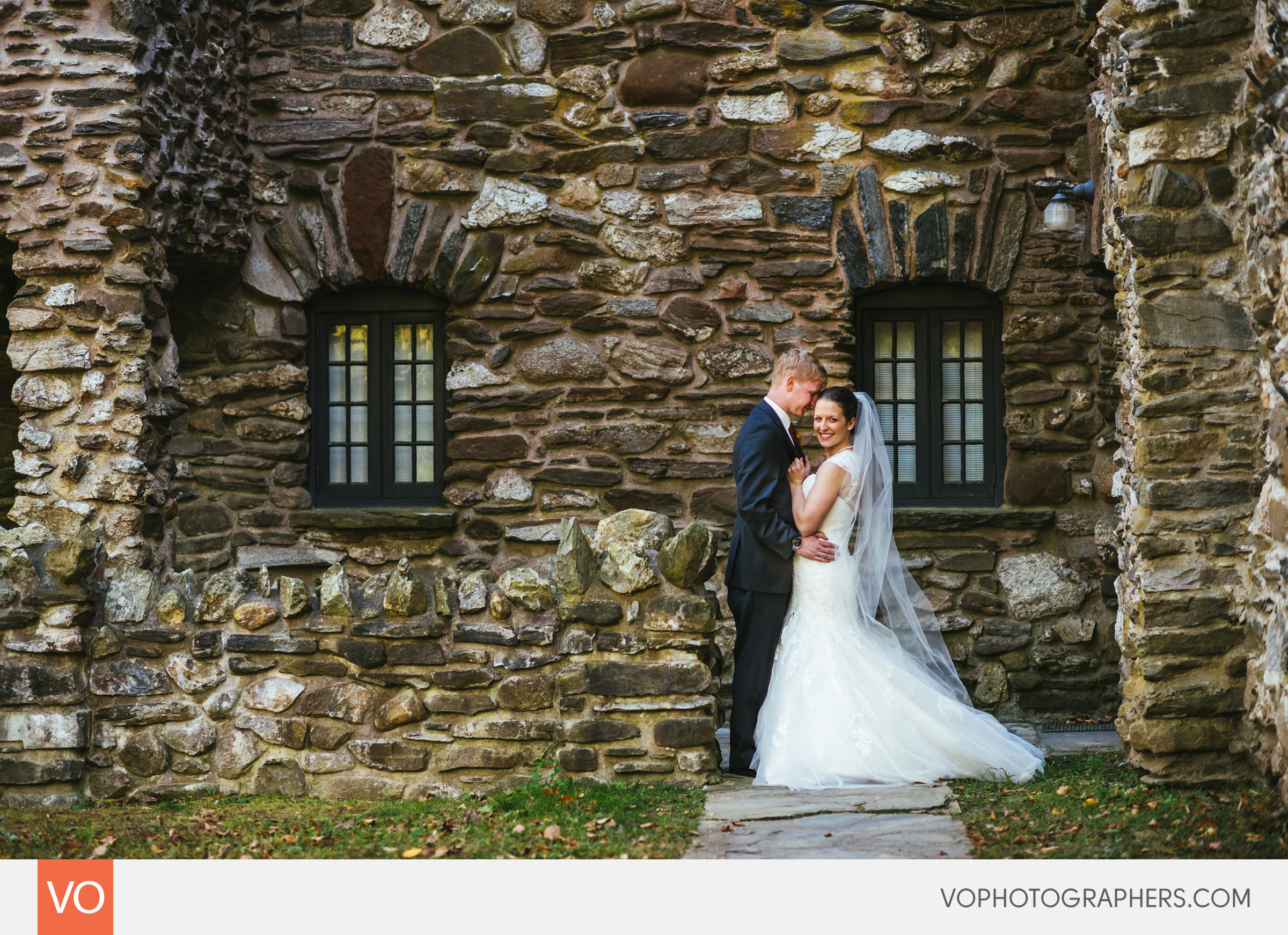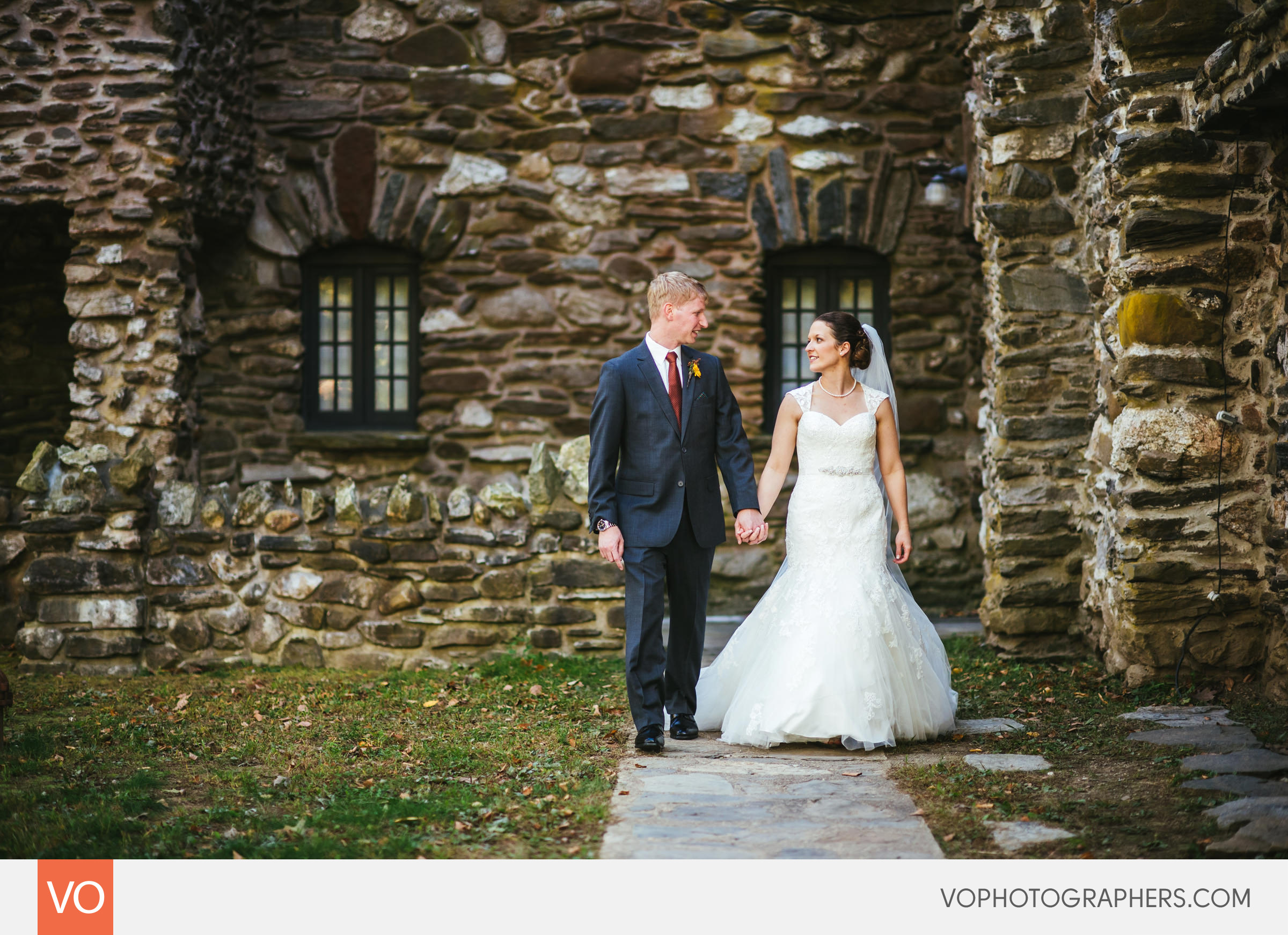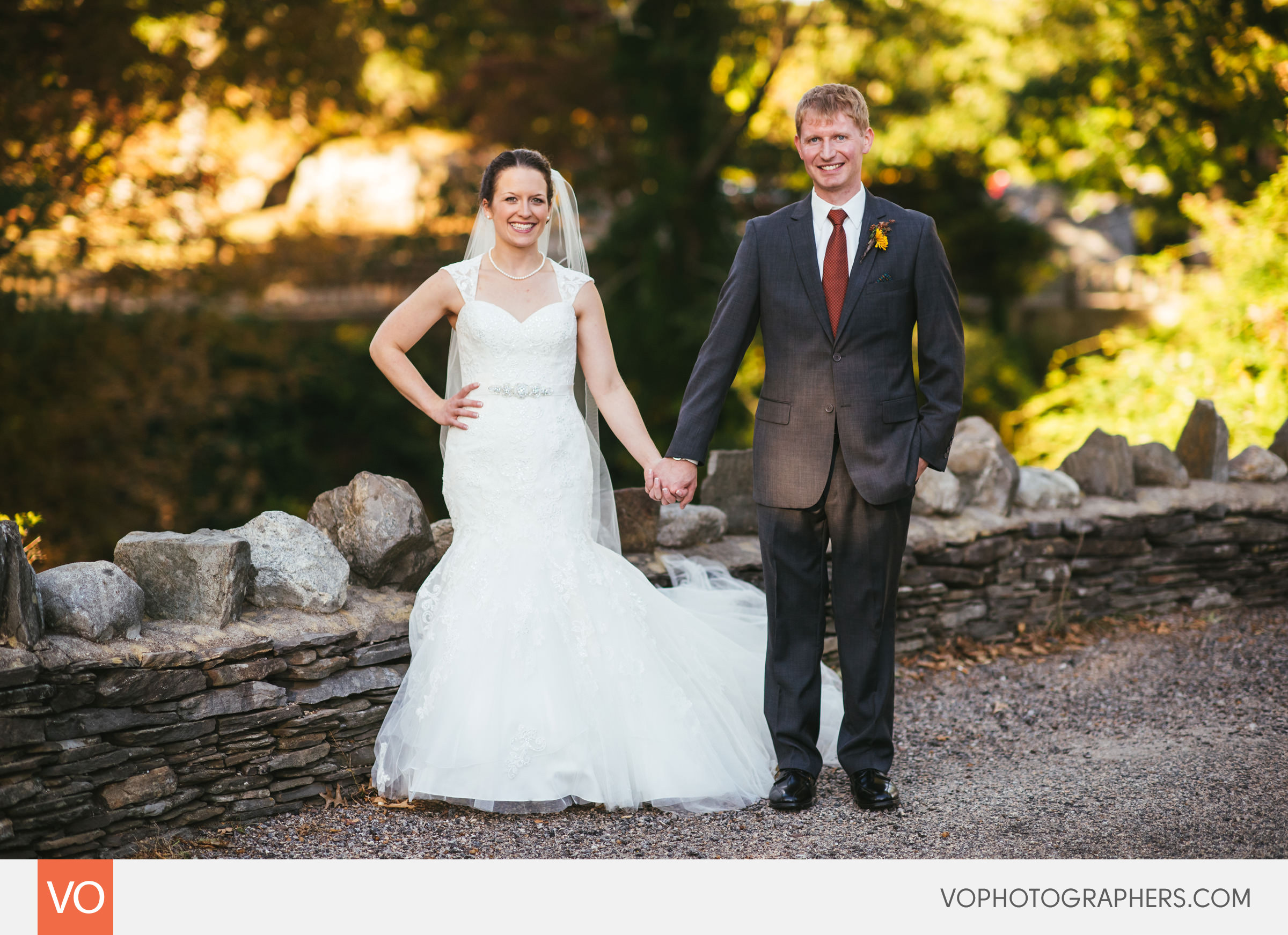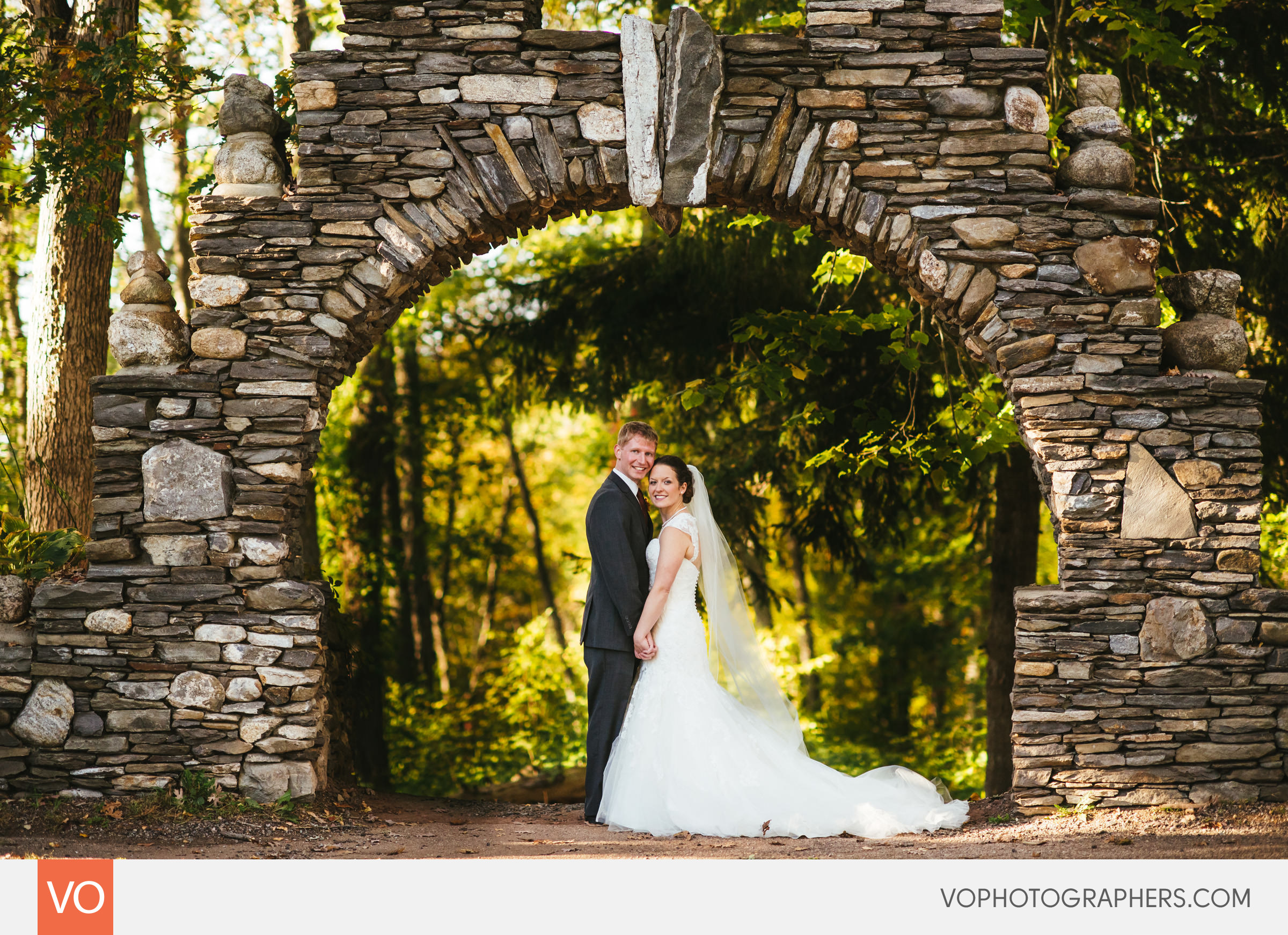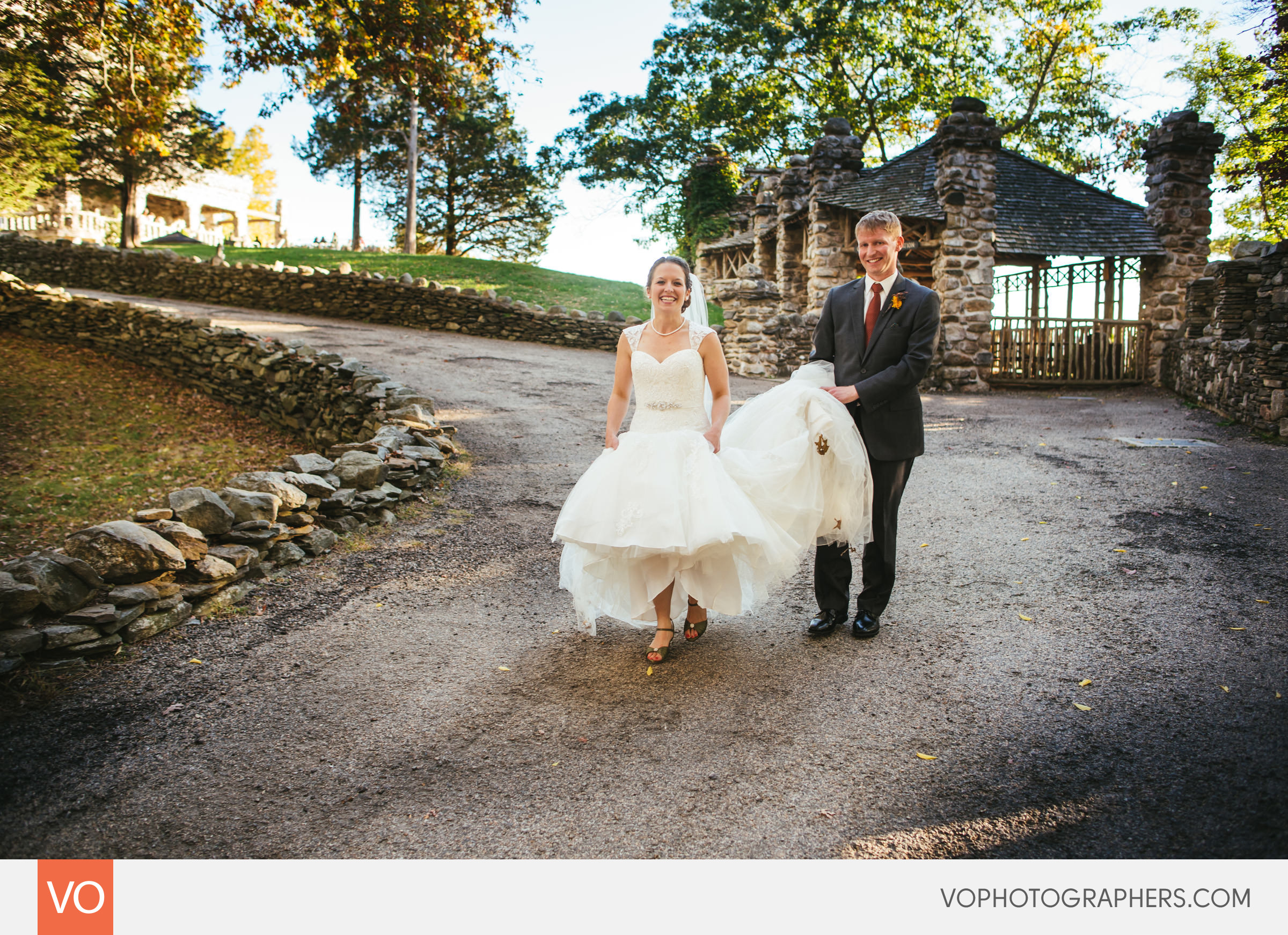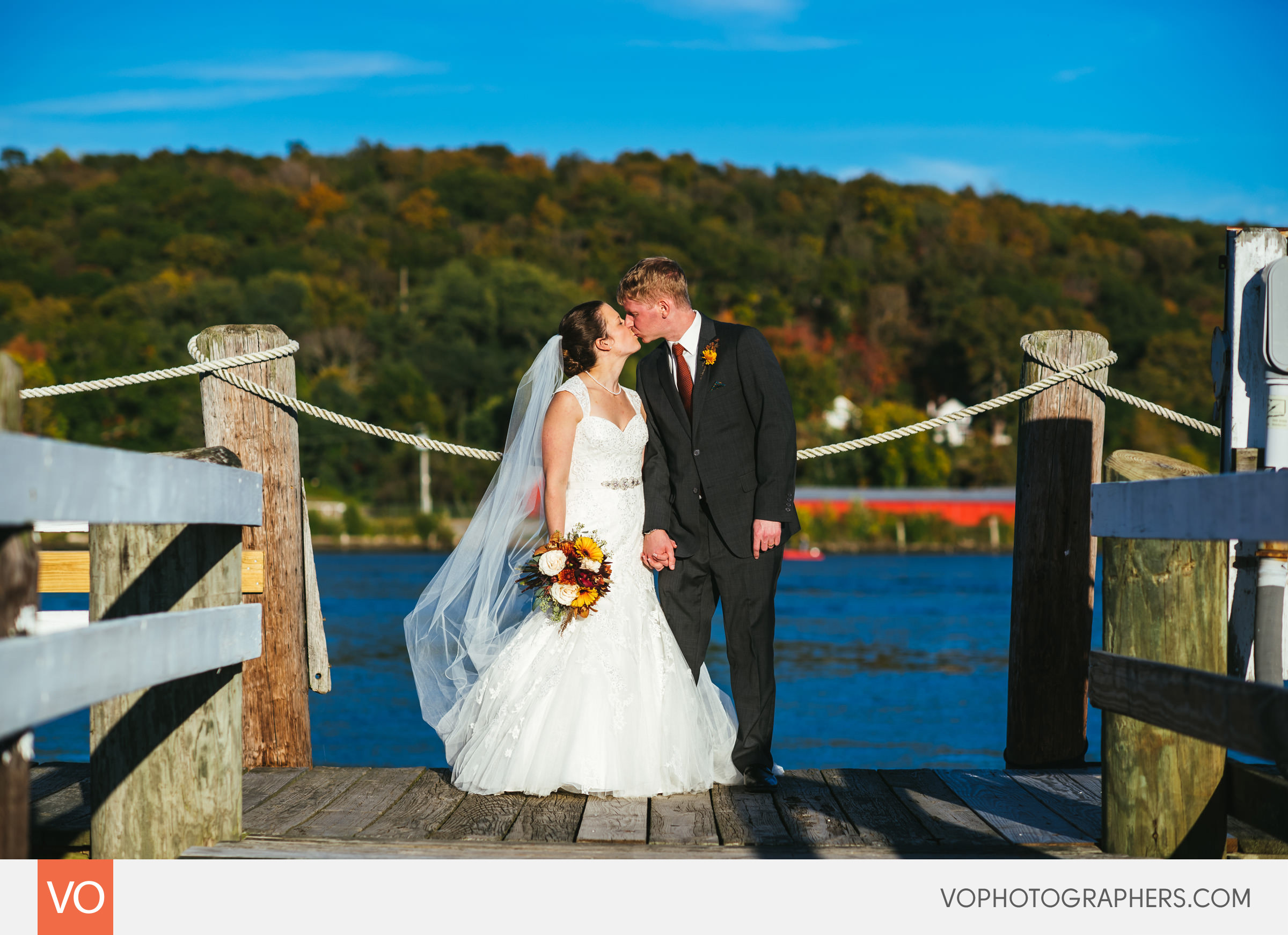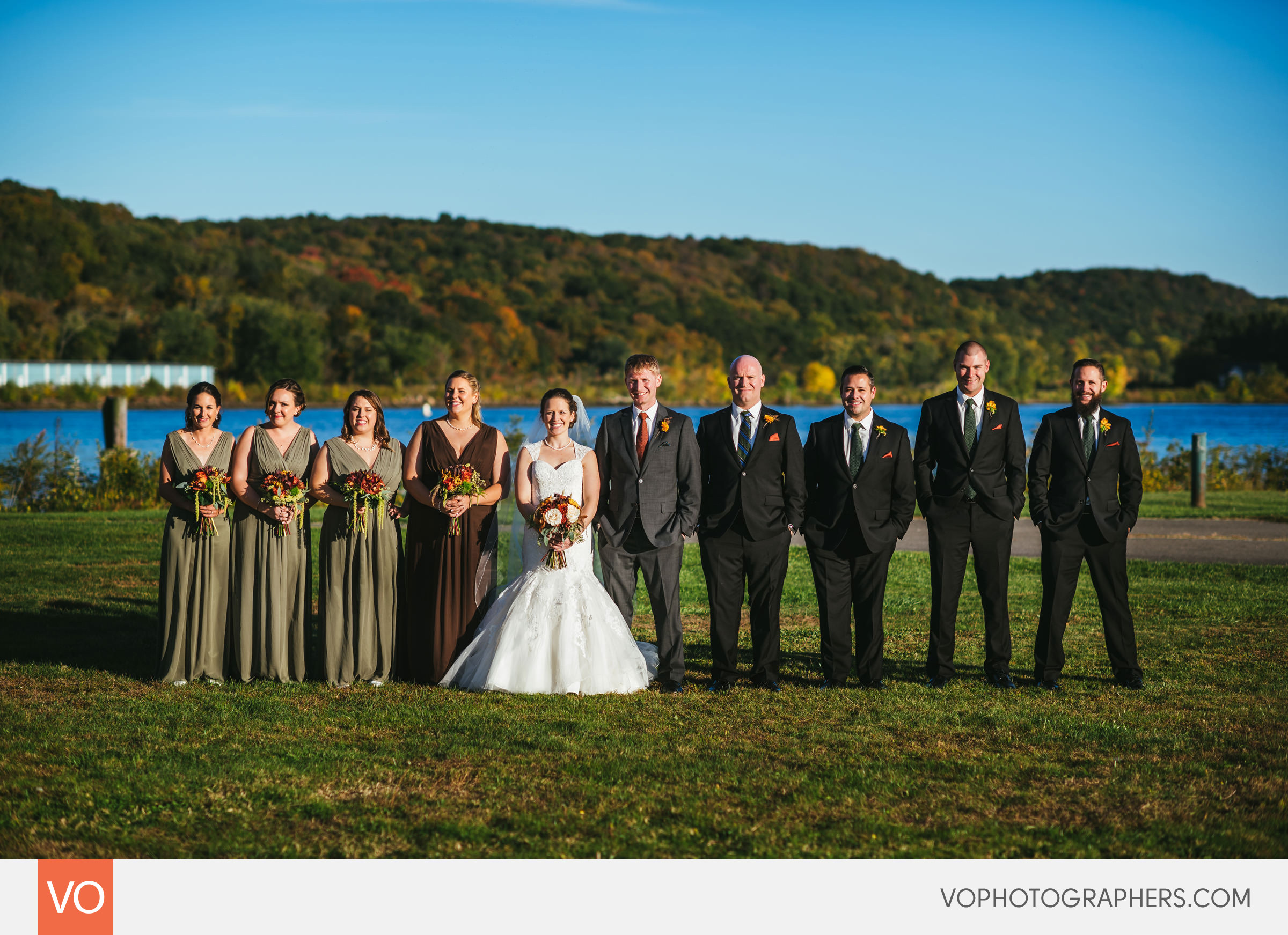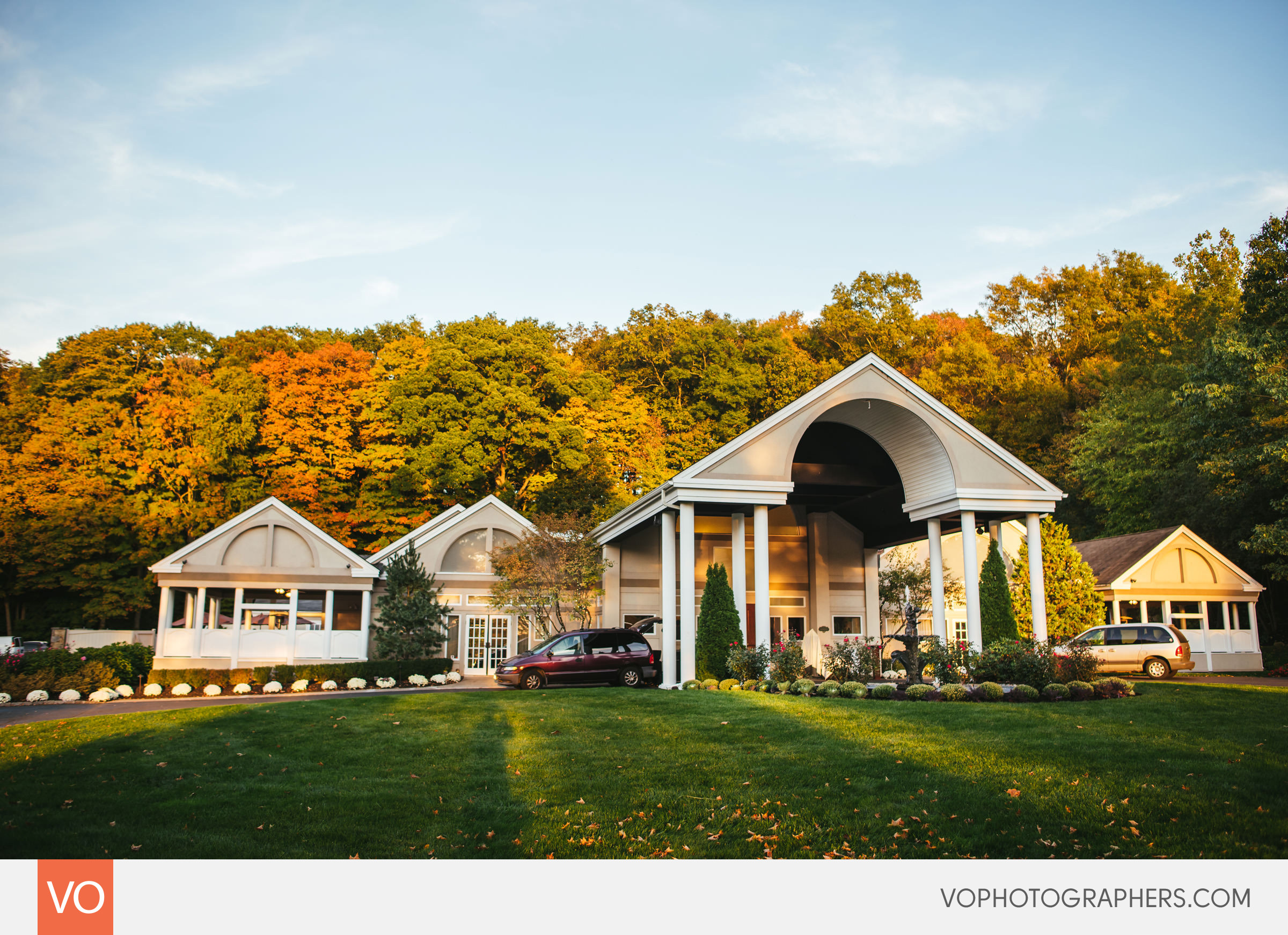 Awesome wedding venue – The Woodwinds in Branford.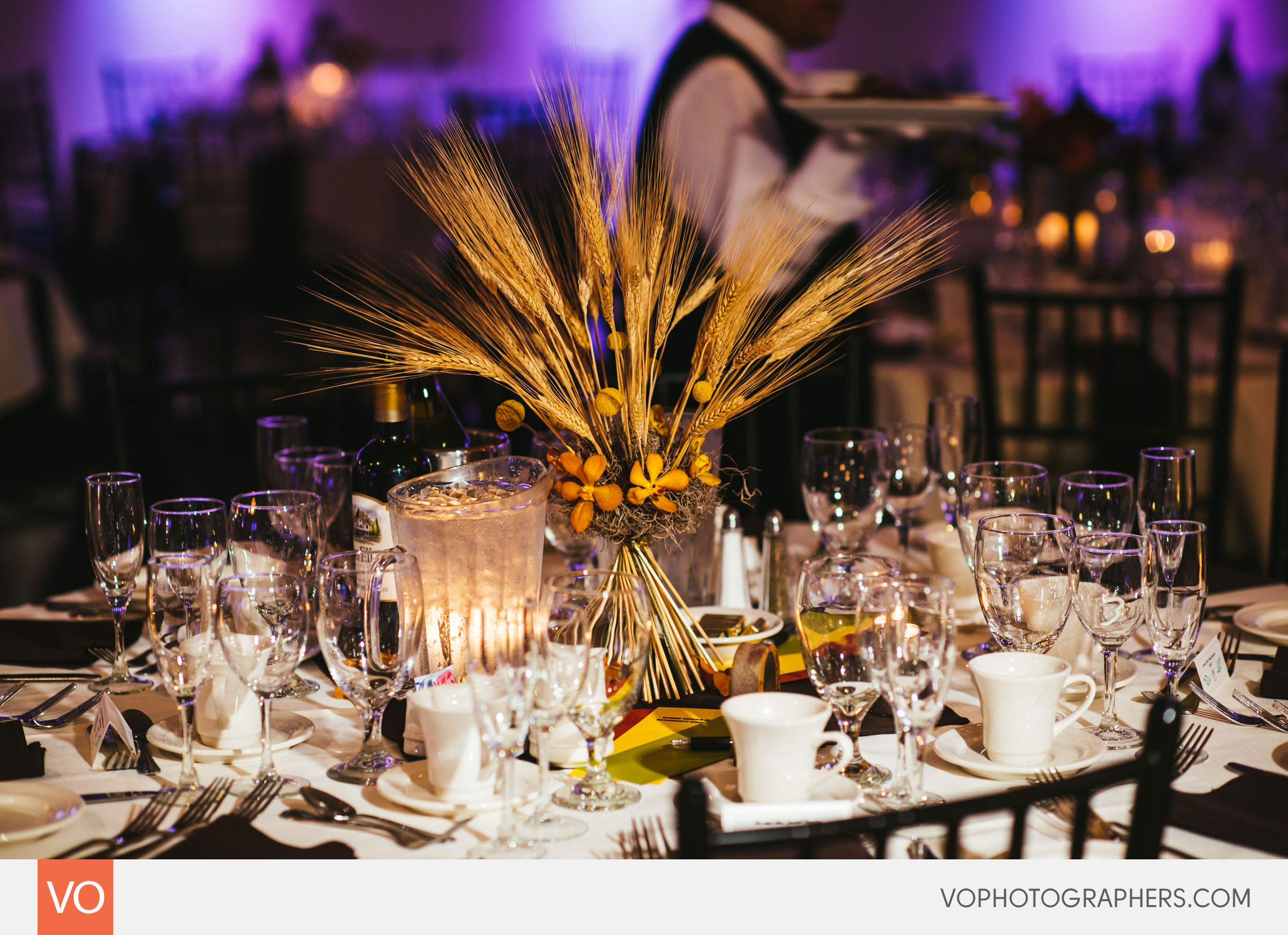 Fall table decor at The Woodwinds.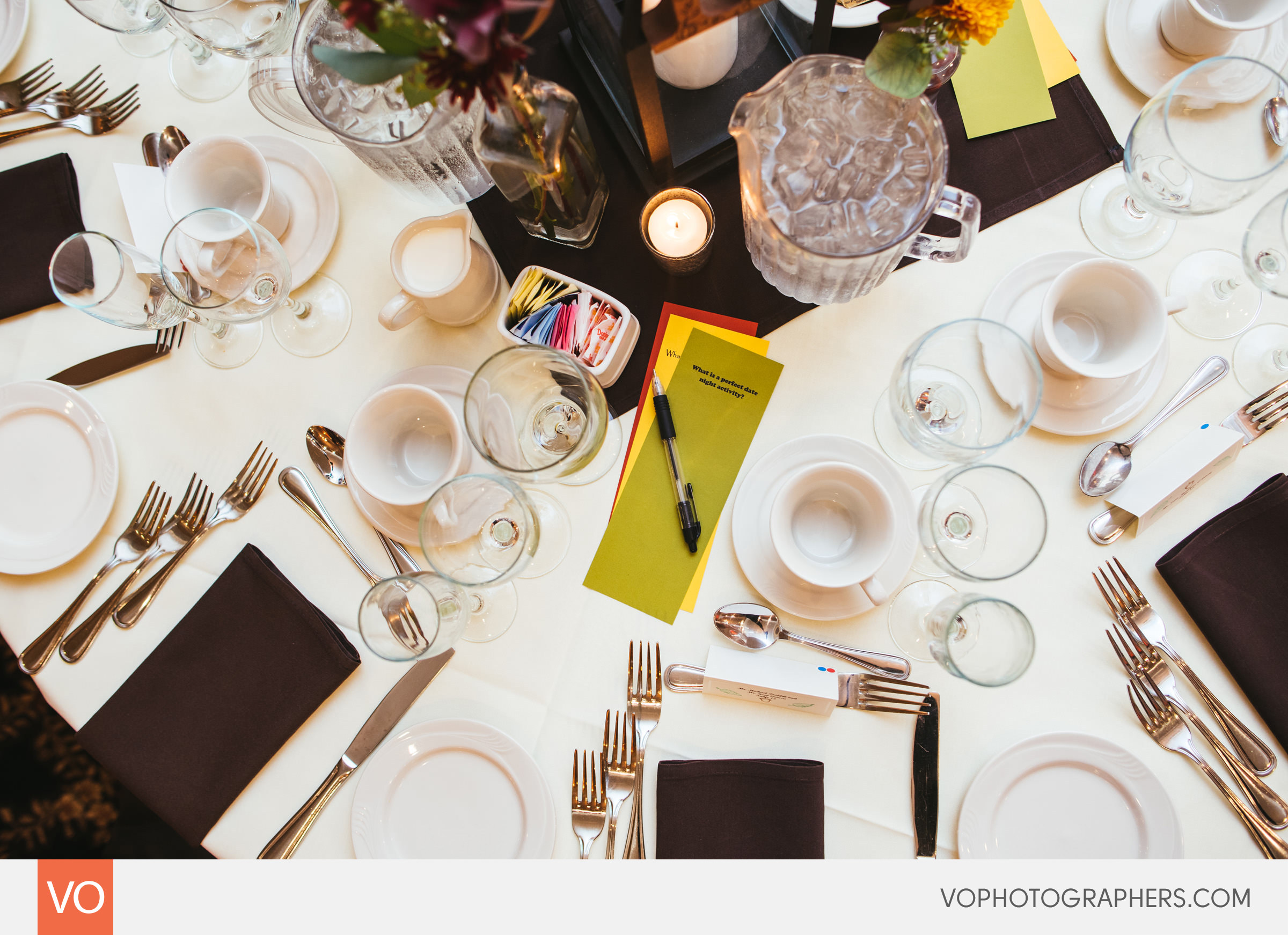 Table shot – The Woodwinds.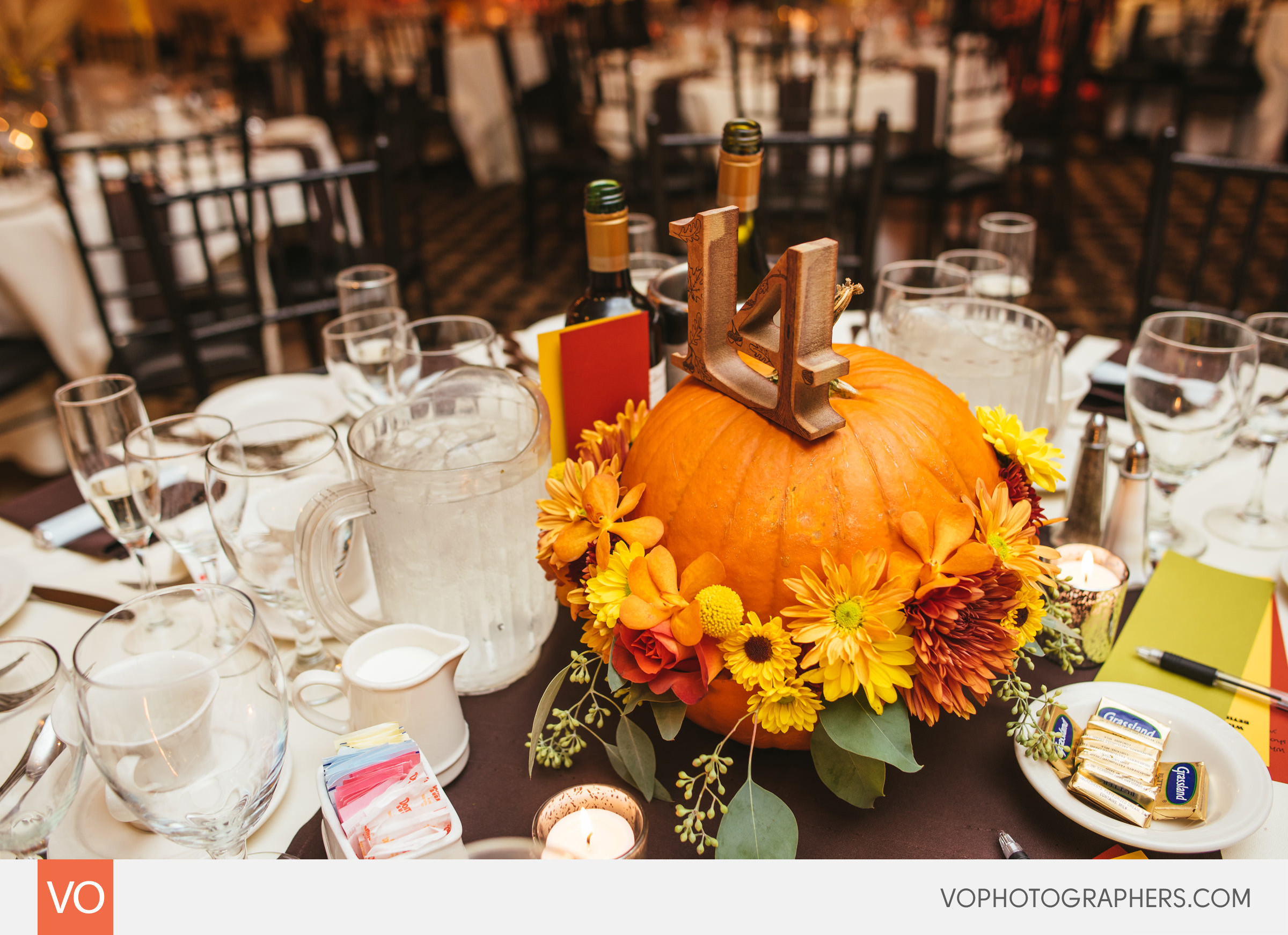 Pumpkin as a centerpiece  – Woodwinds.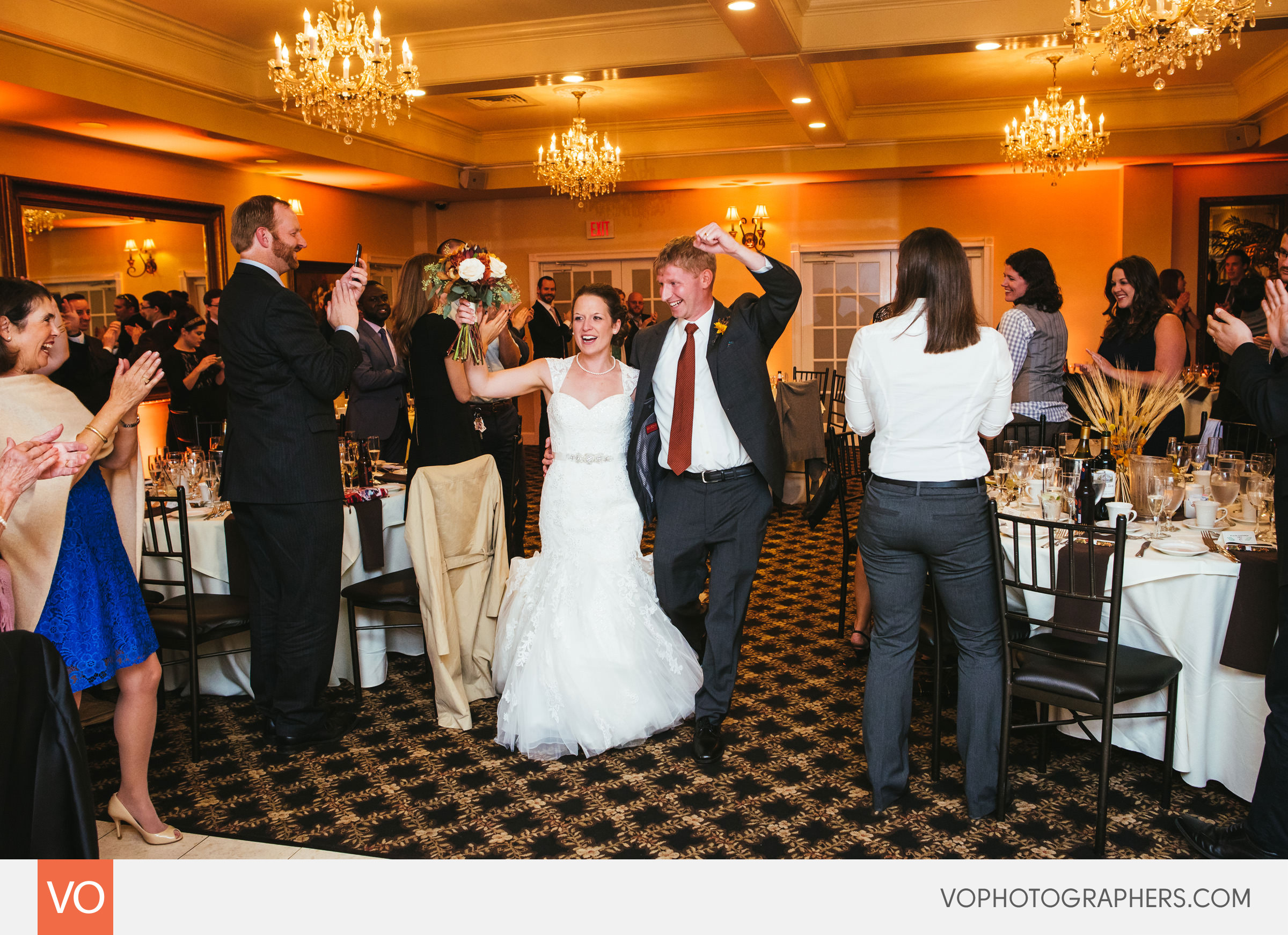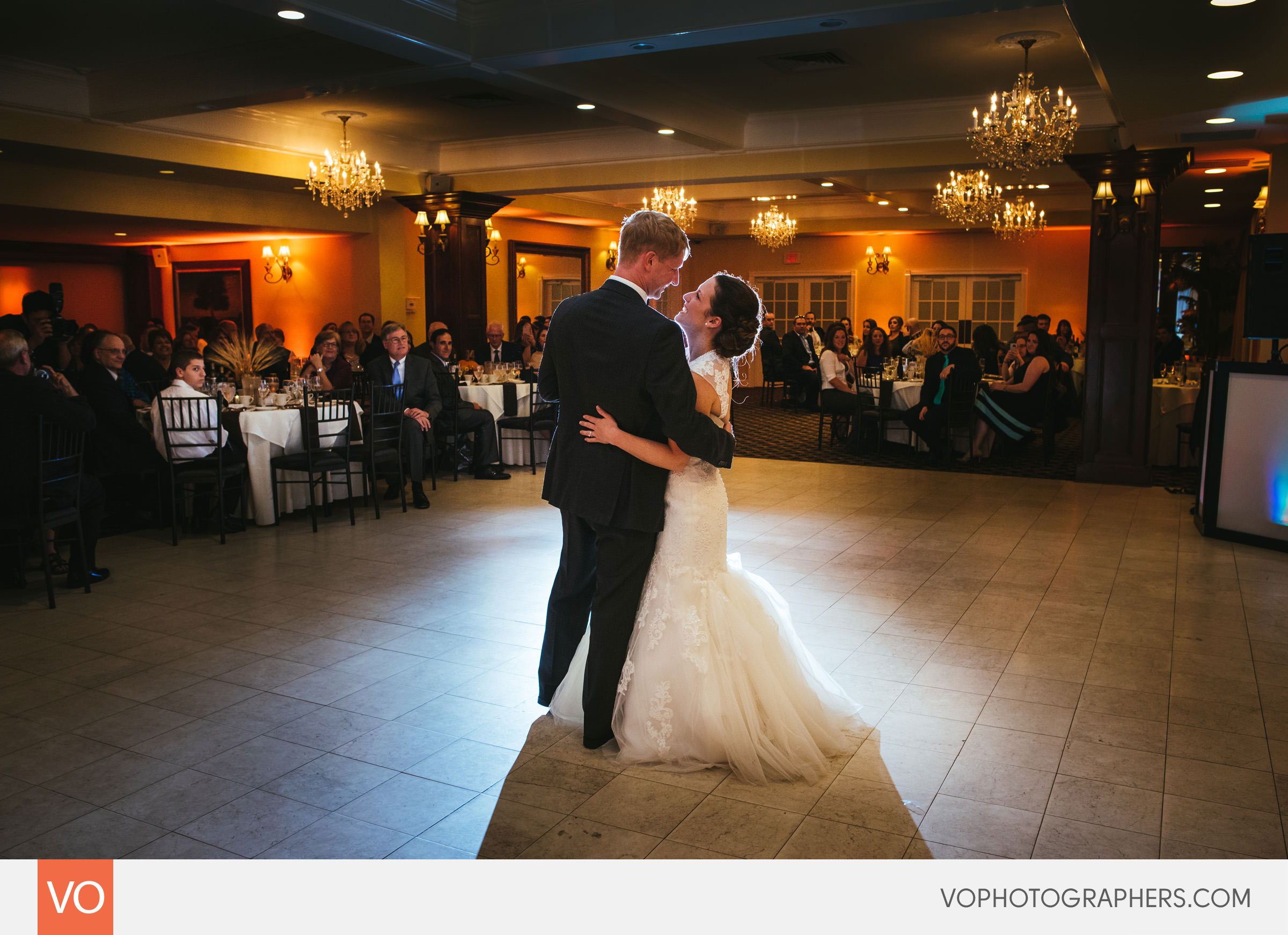 First dance as a husband and wife – Woodwinds Ballroom.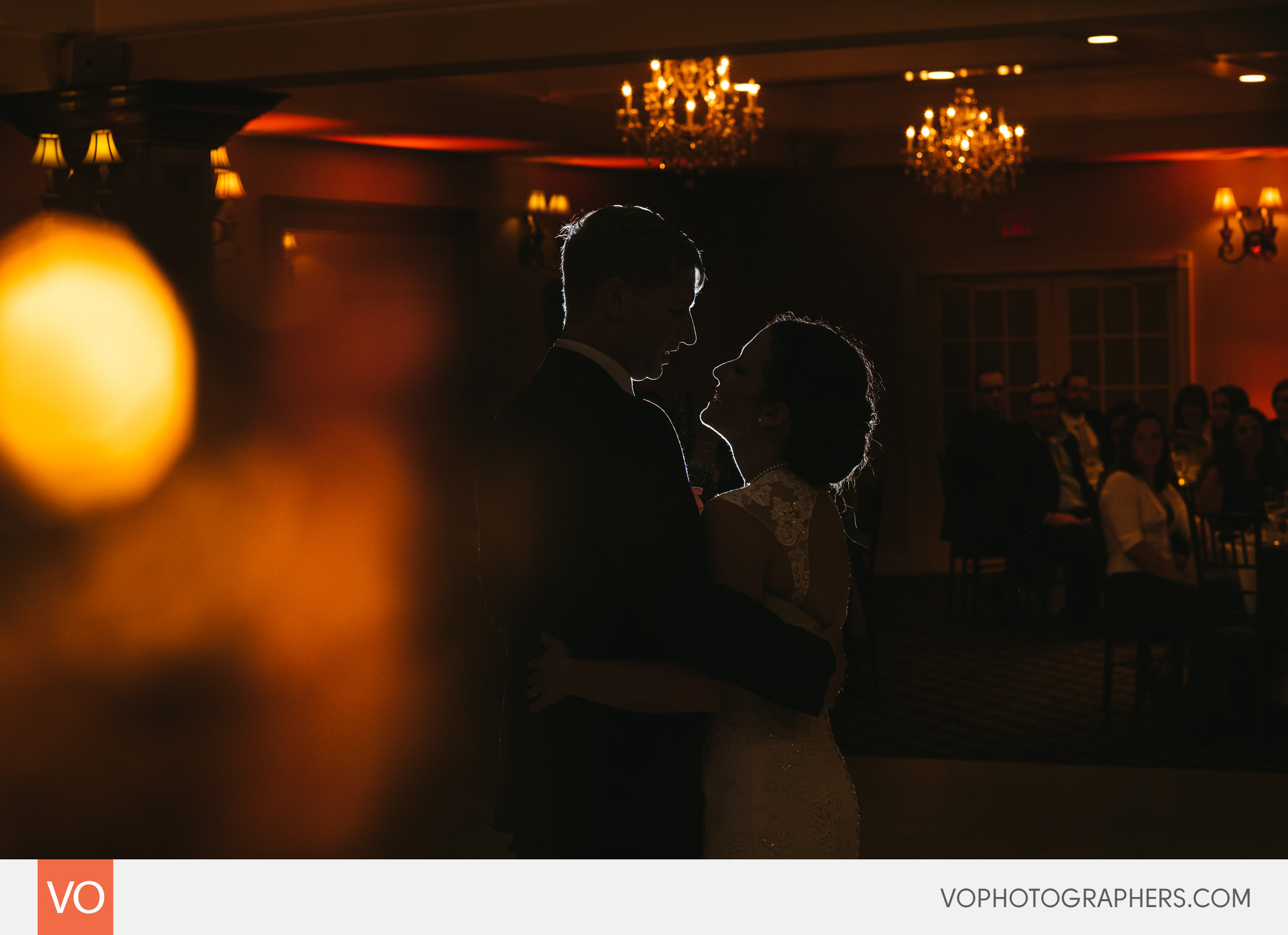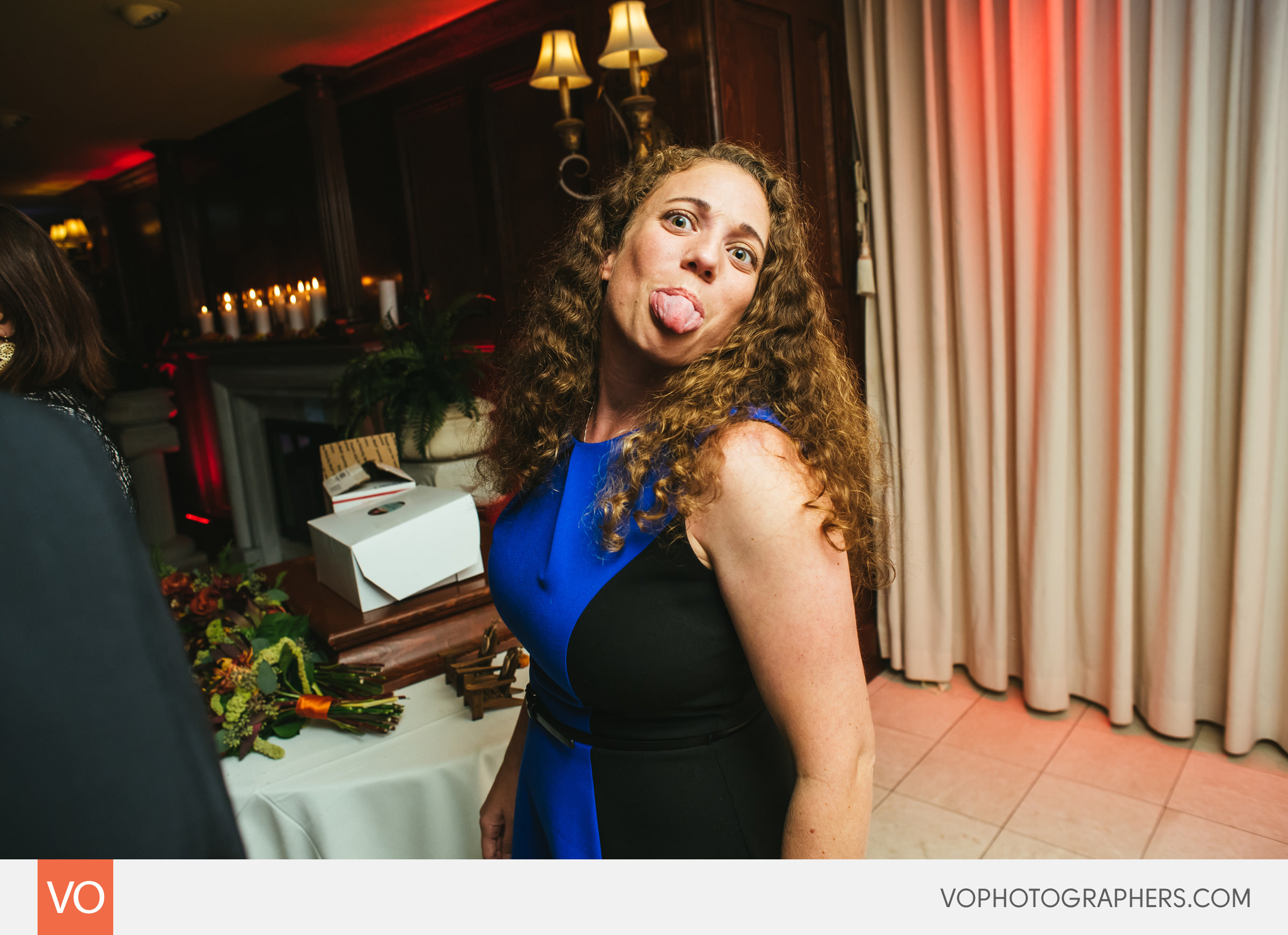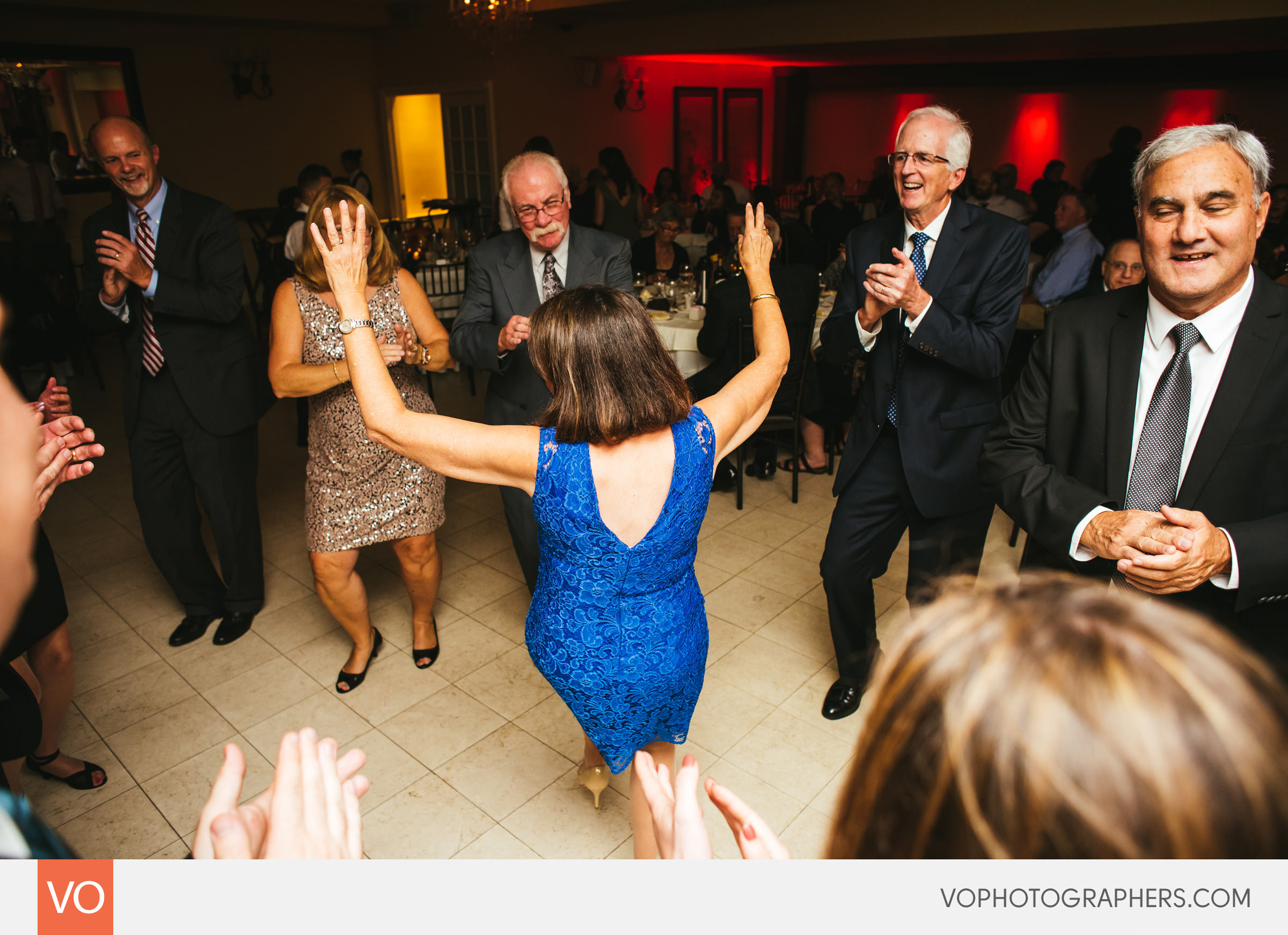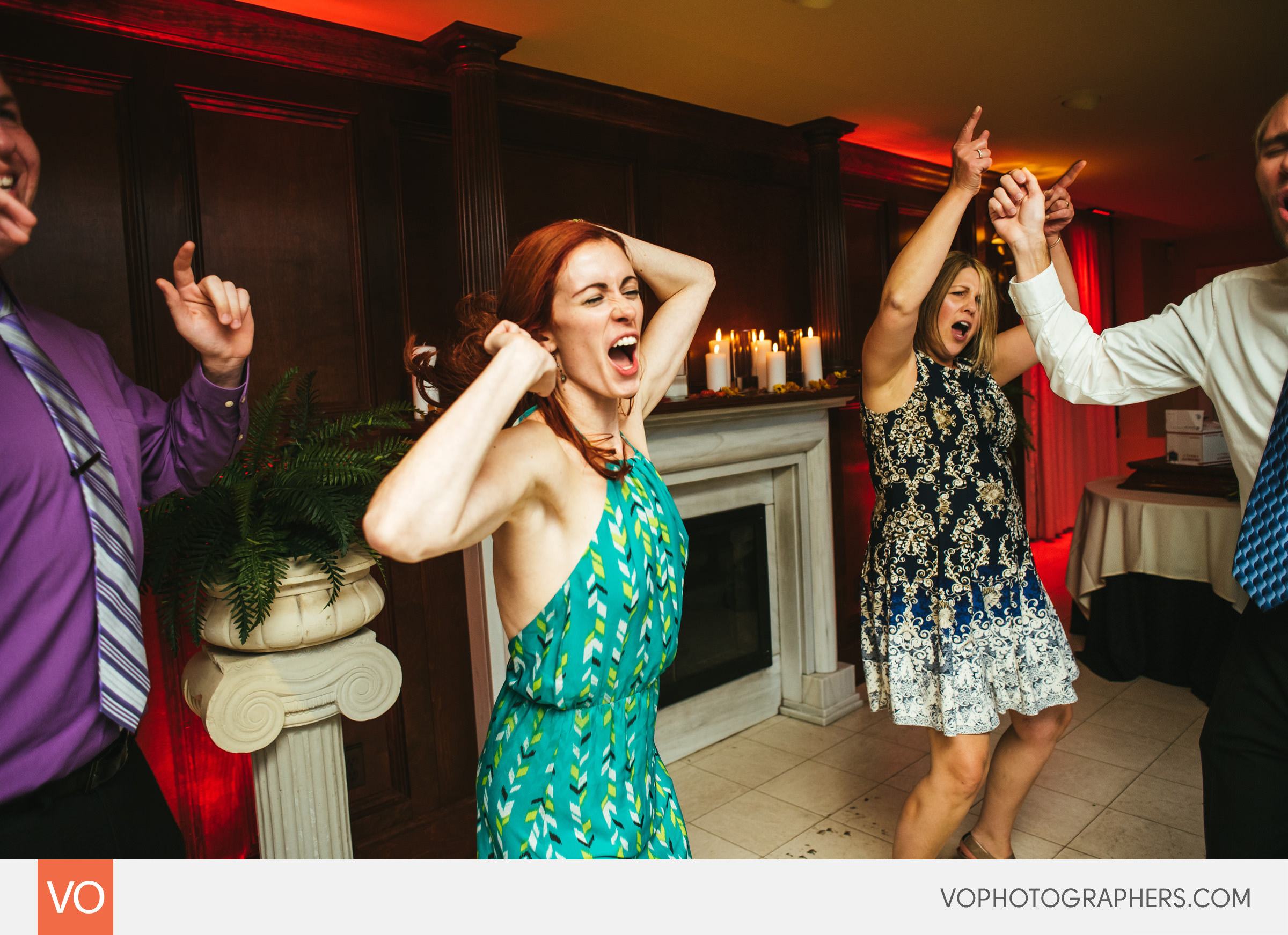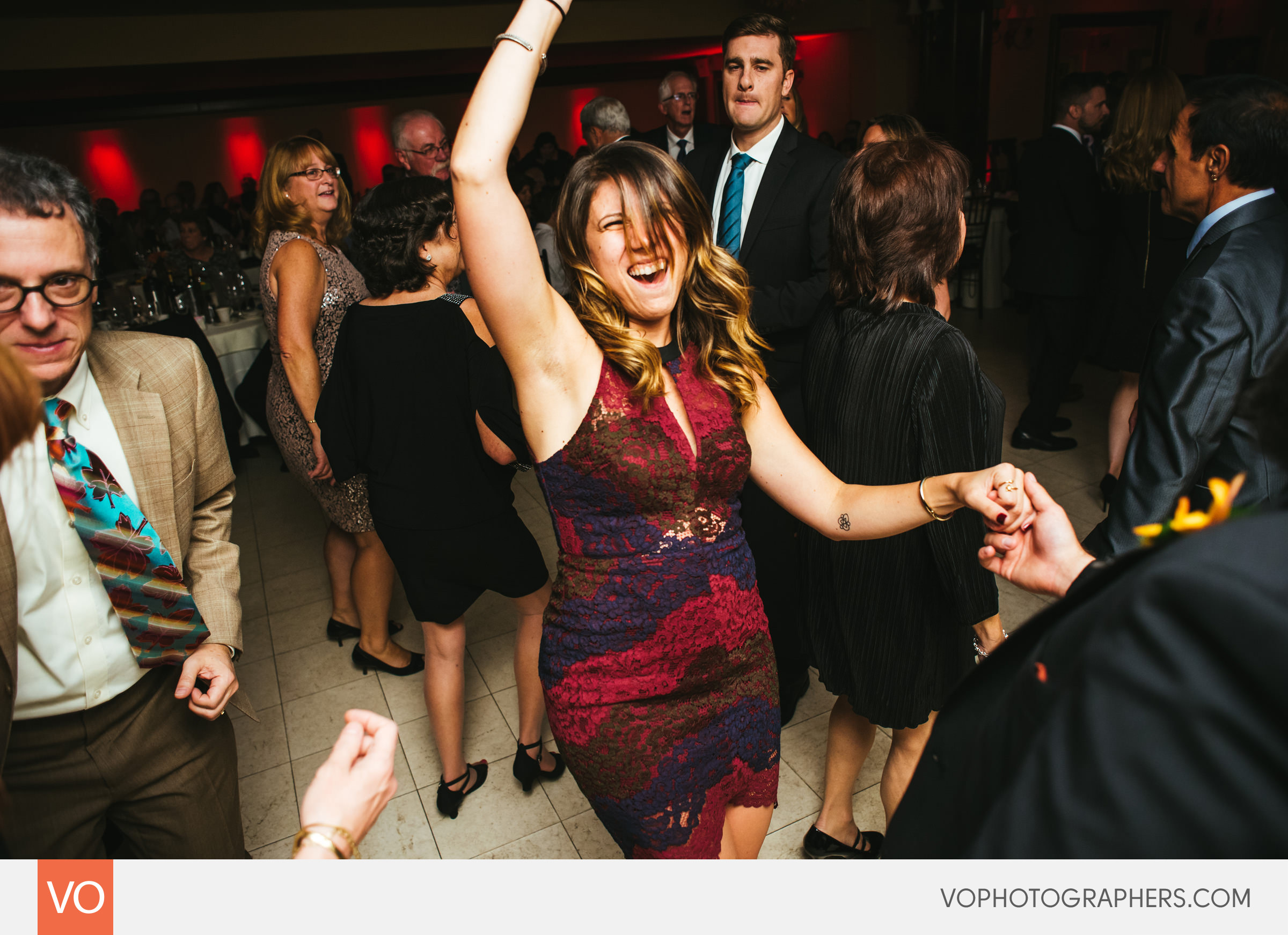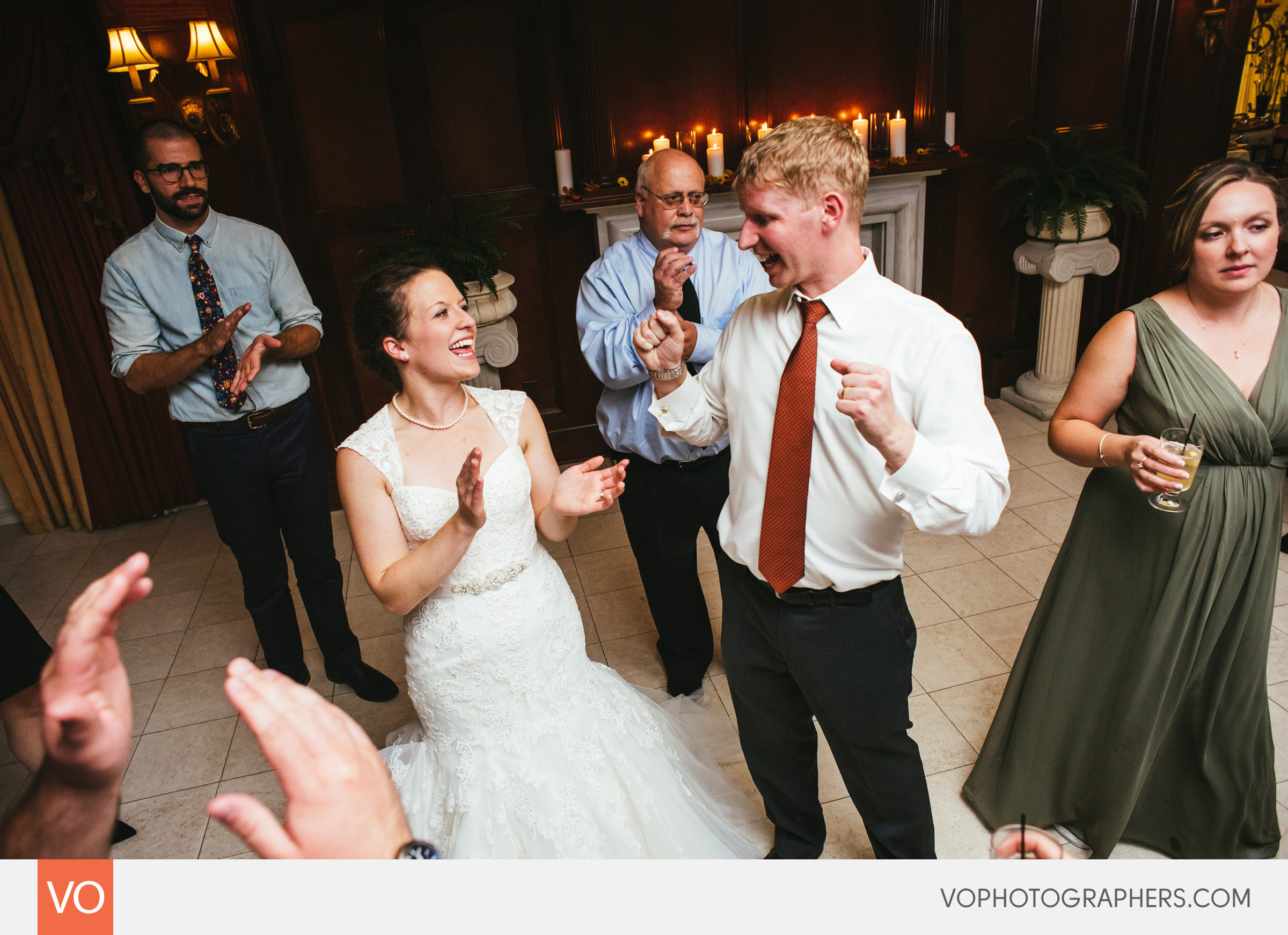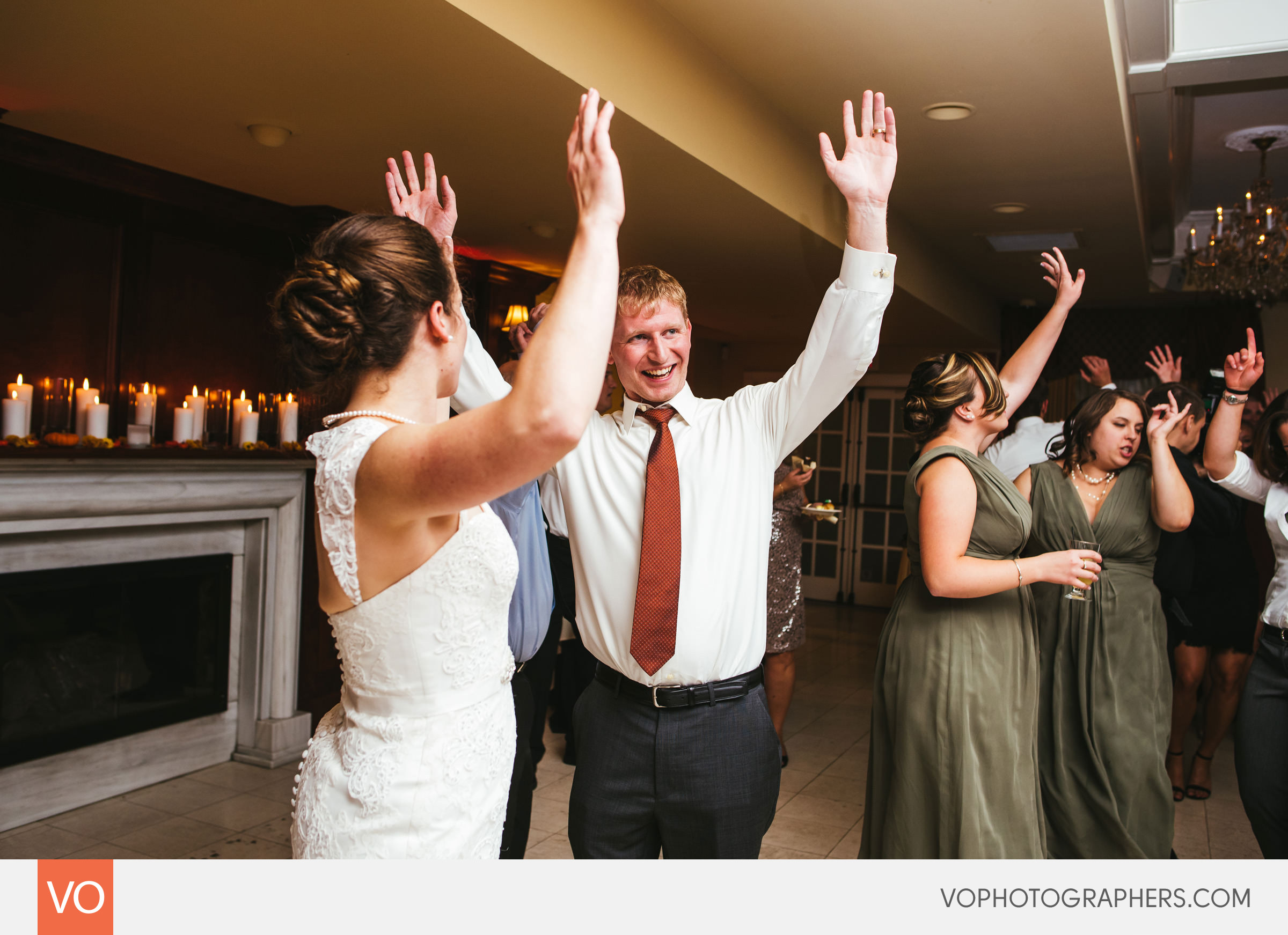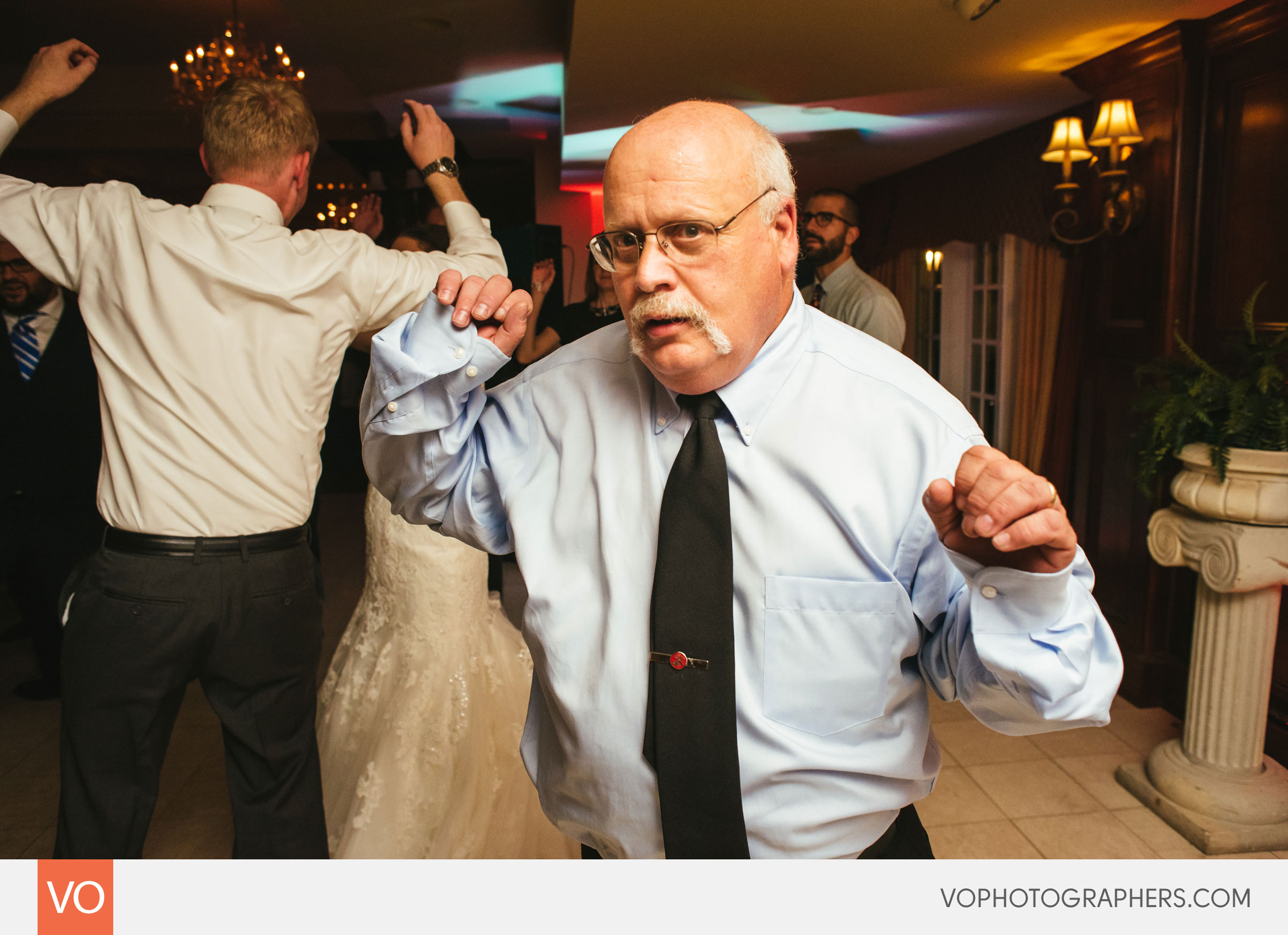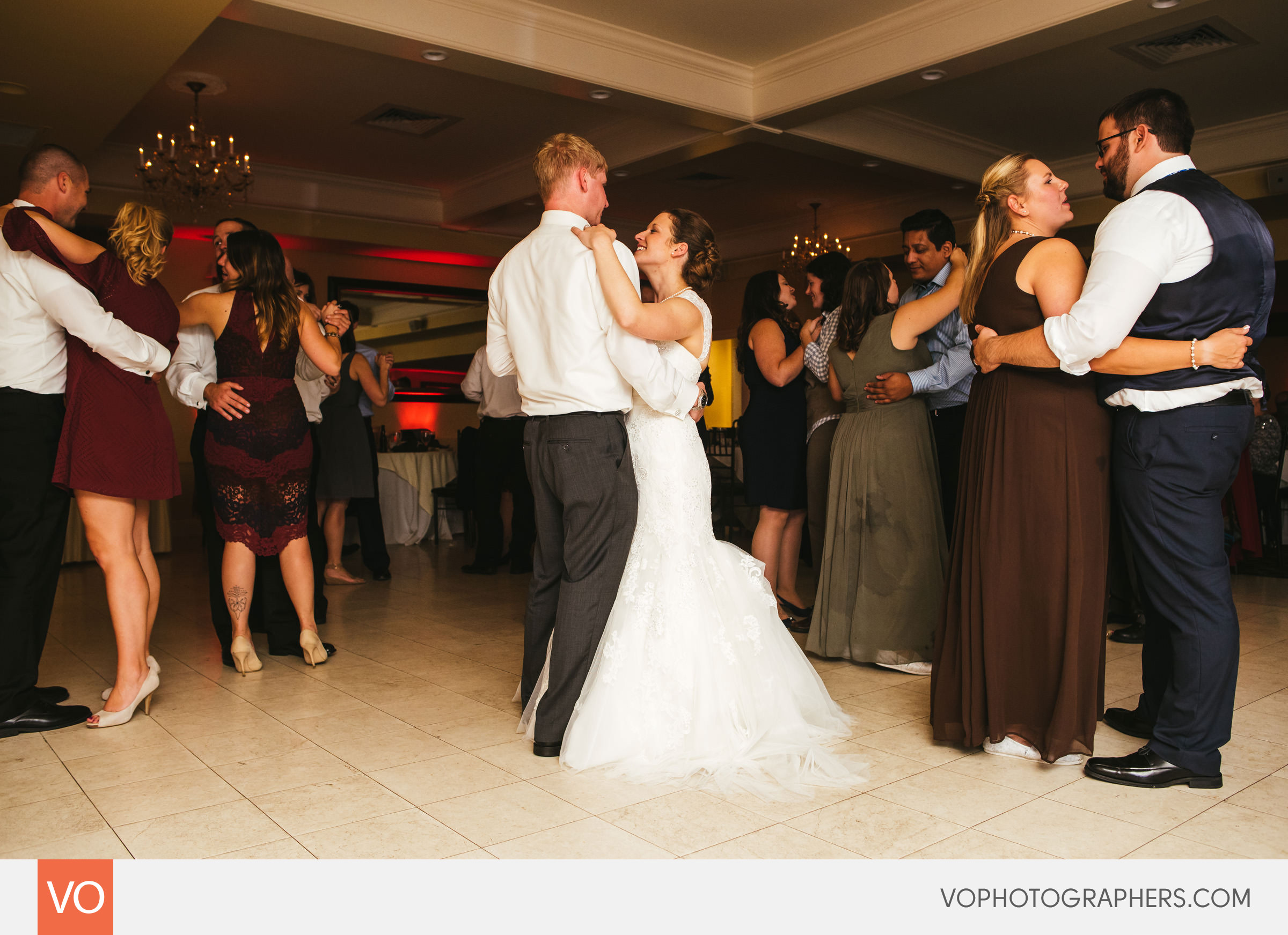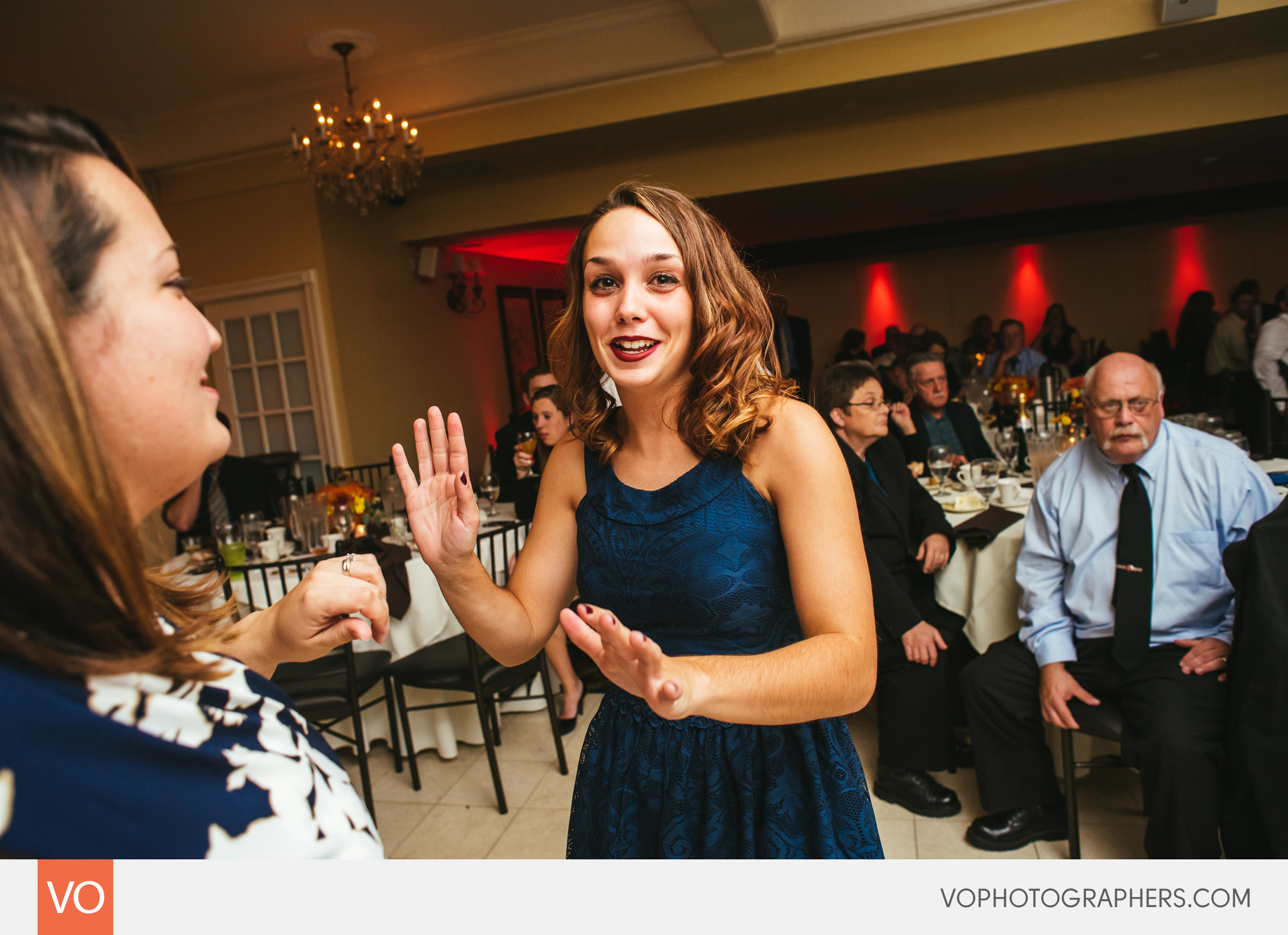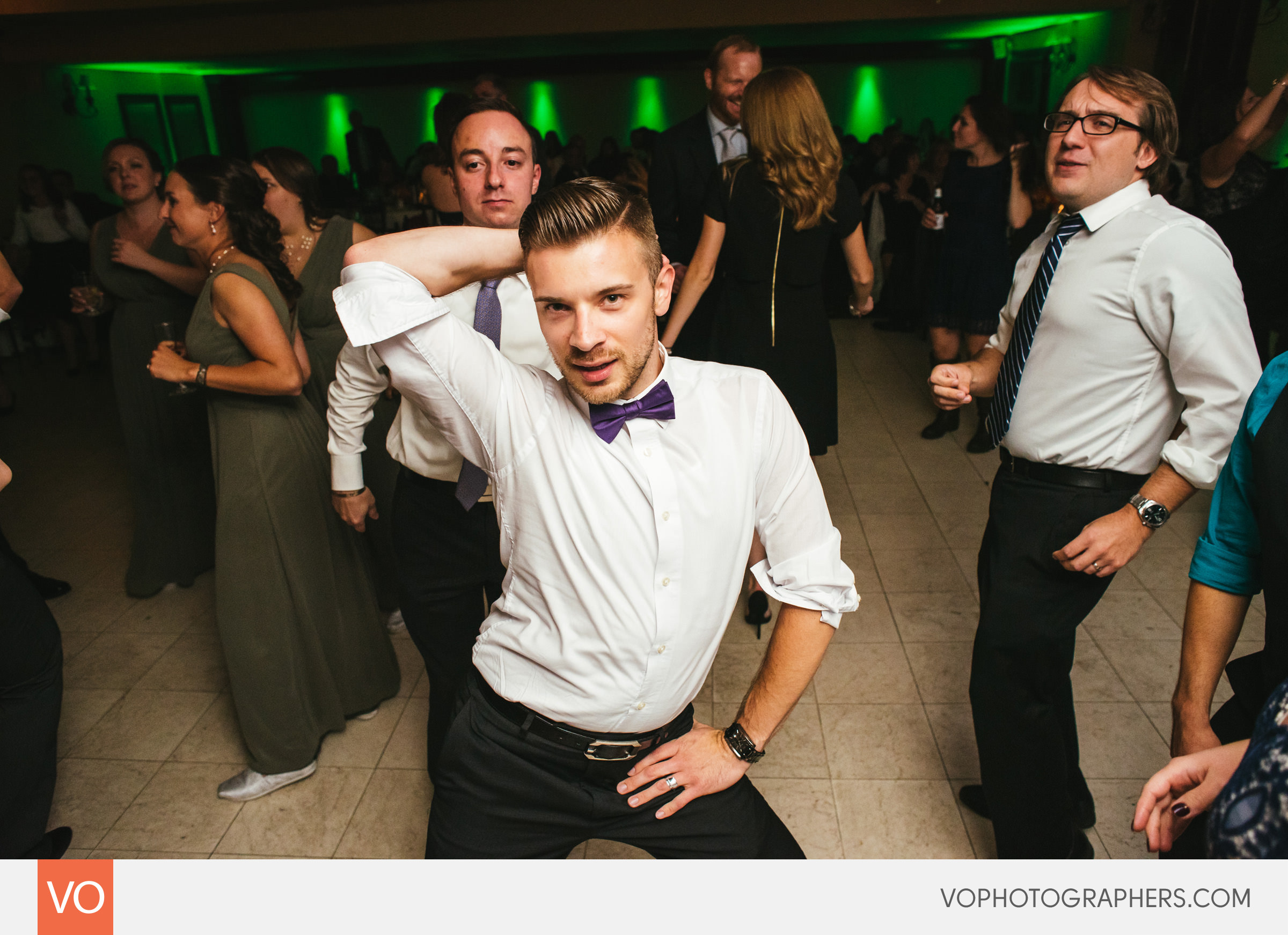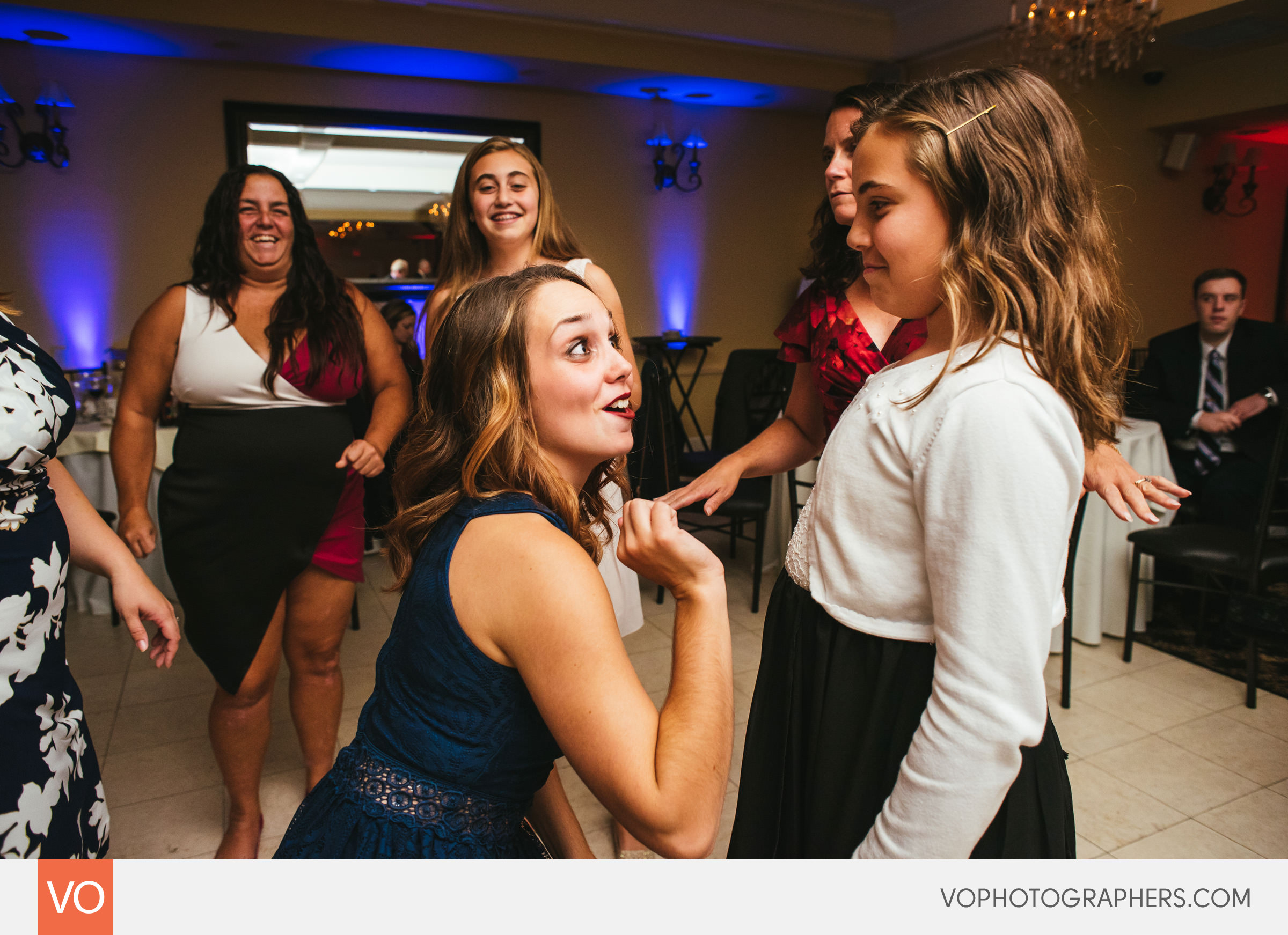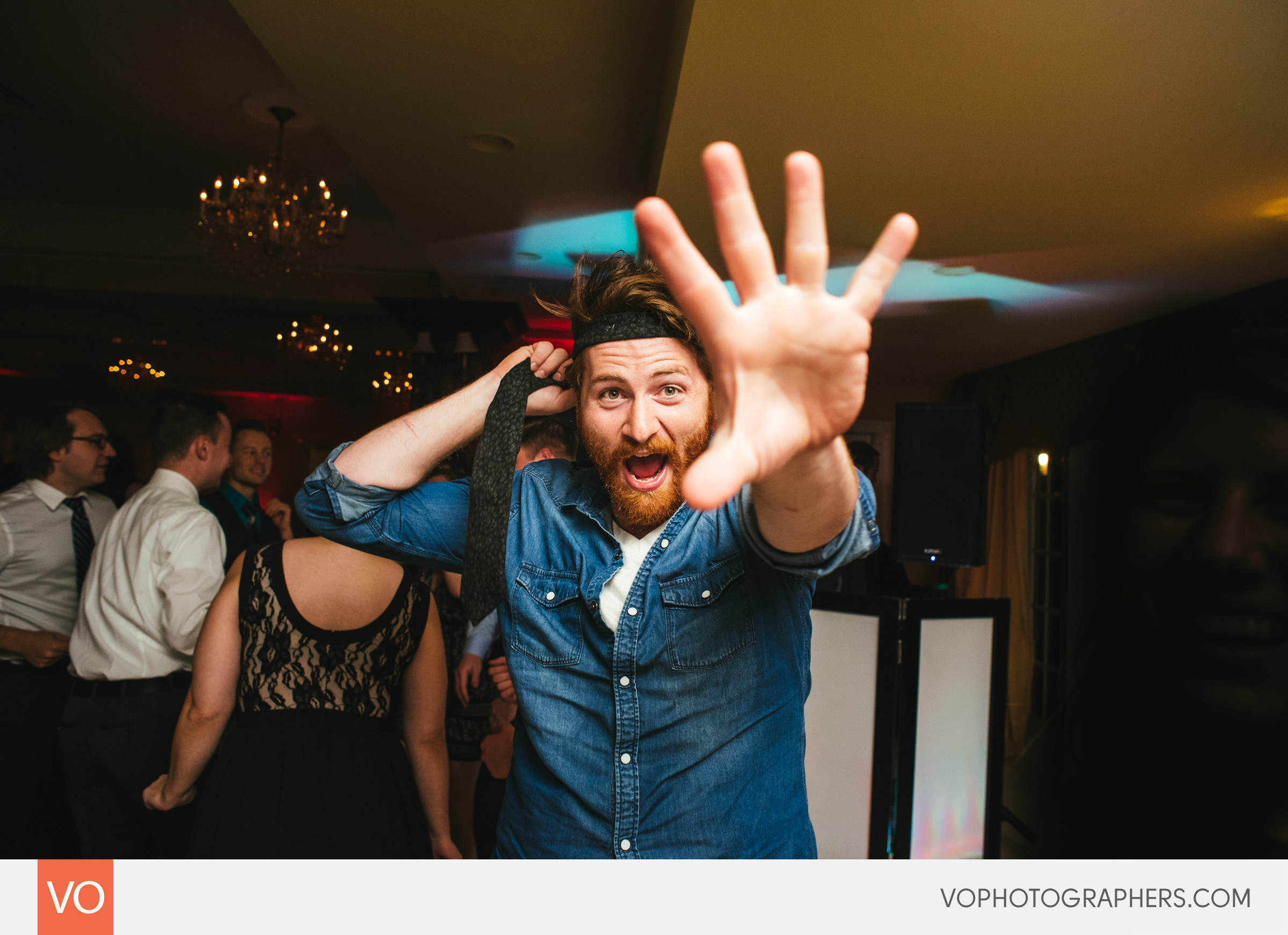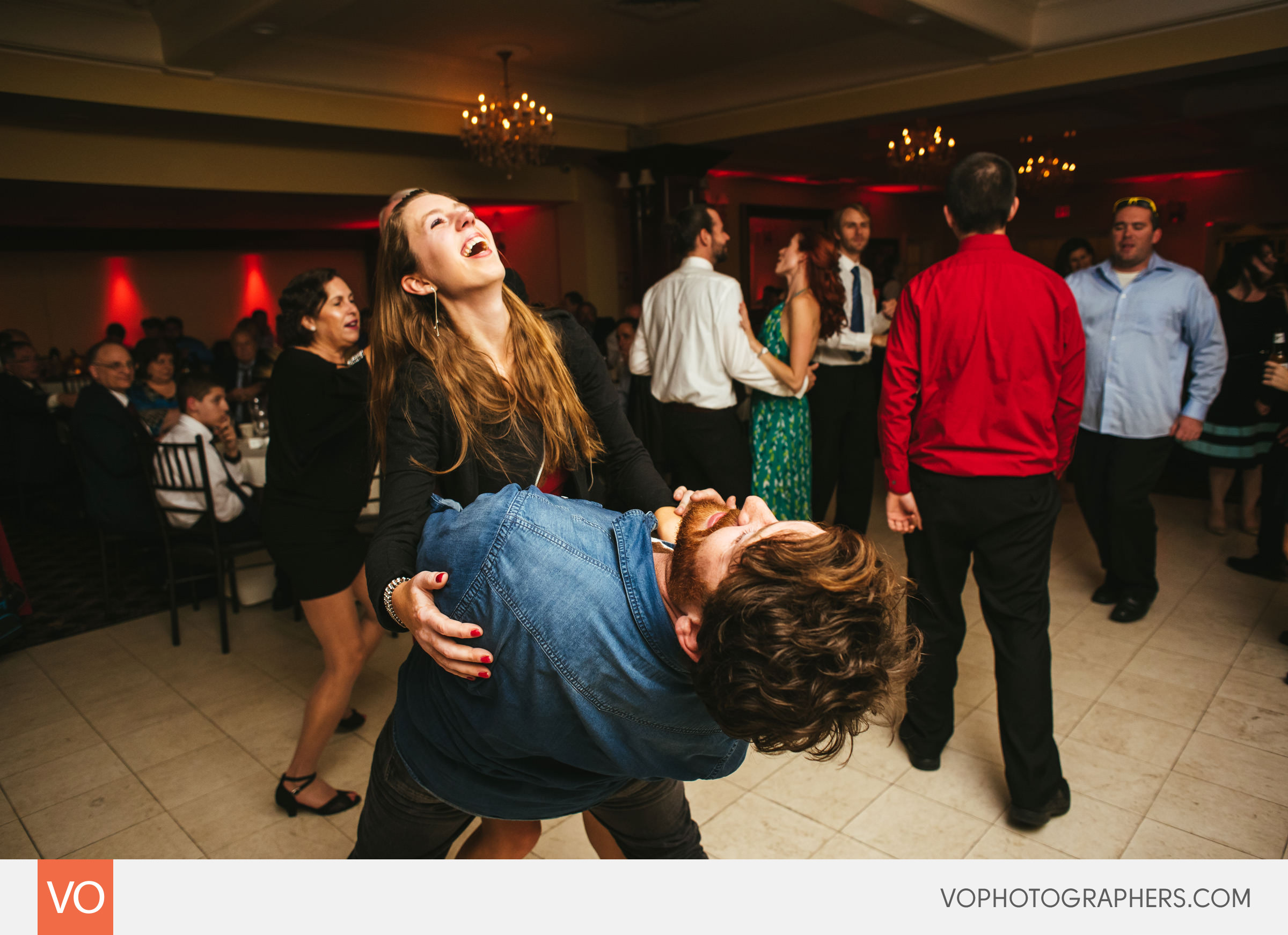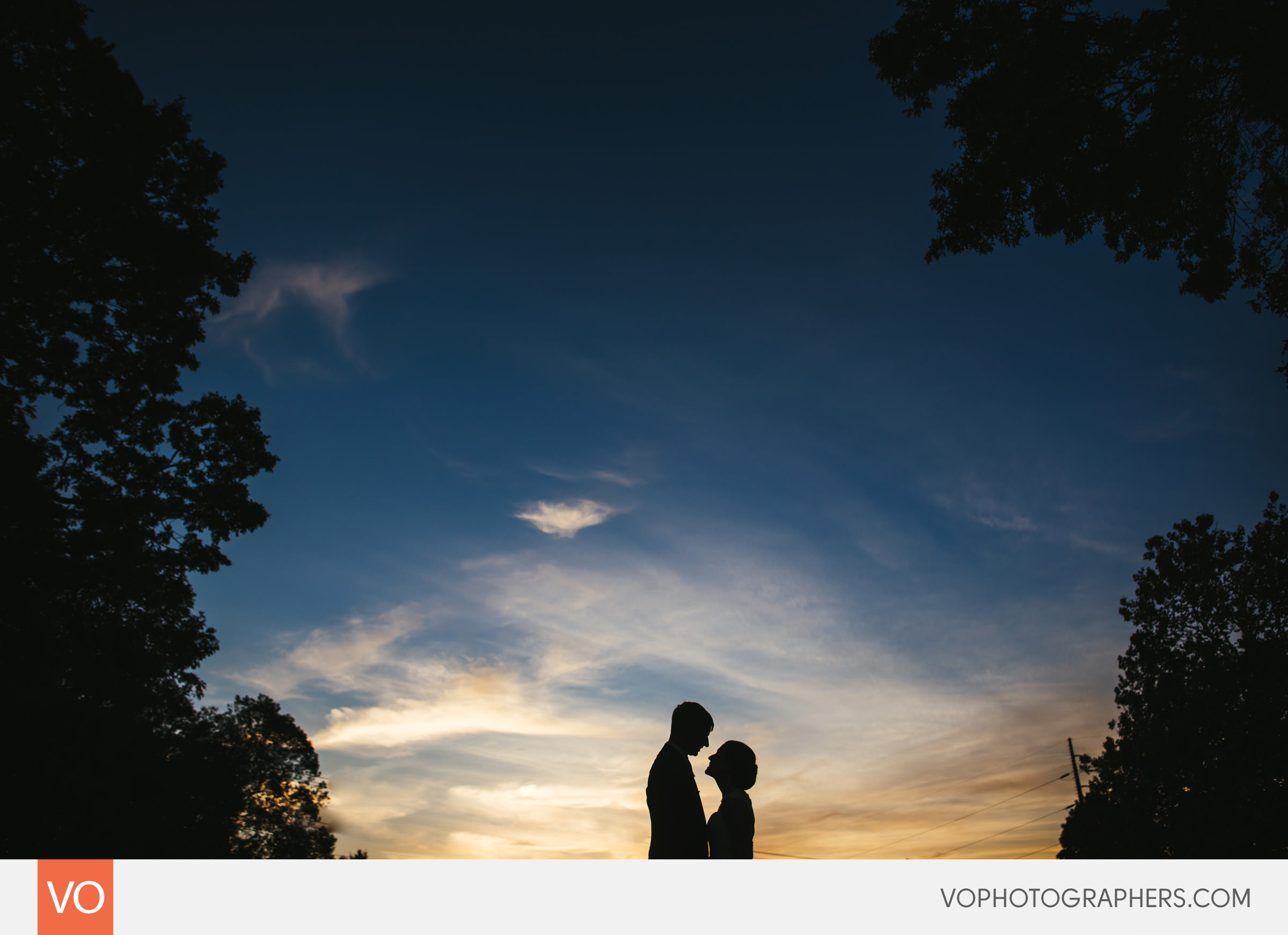 Beautiful sunset at the Woodwinds.