Once in a while, we shoot a wedding on a really freezing day where it feels like mother nature is constantly ironing your shirt =D. With all seriousness, this wedding at Wickham Park in Manchester was absolutely amazing. No seating arrangements, nothing too structured to the day, very relaxed vibe where everyone just got to hang out and party. Weddings like these are so heartwarming and so many raw emotions can be captured. If you're thinking about having an outdoor wedding Wickham Park is definitely a place you should keep in mind since not many places beat the vibe and views if outdoorsy party is your cup of tea. Once incredible bride and groom and their bridal party was just hilarious. We'll remember this one for a long time. Congratulations Ashley and Dave! Much love to you on your new journey together. YOU GUYS ROCK. Cheers!
Vendors who made this day possible: Venue: Wickham Park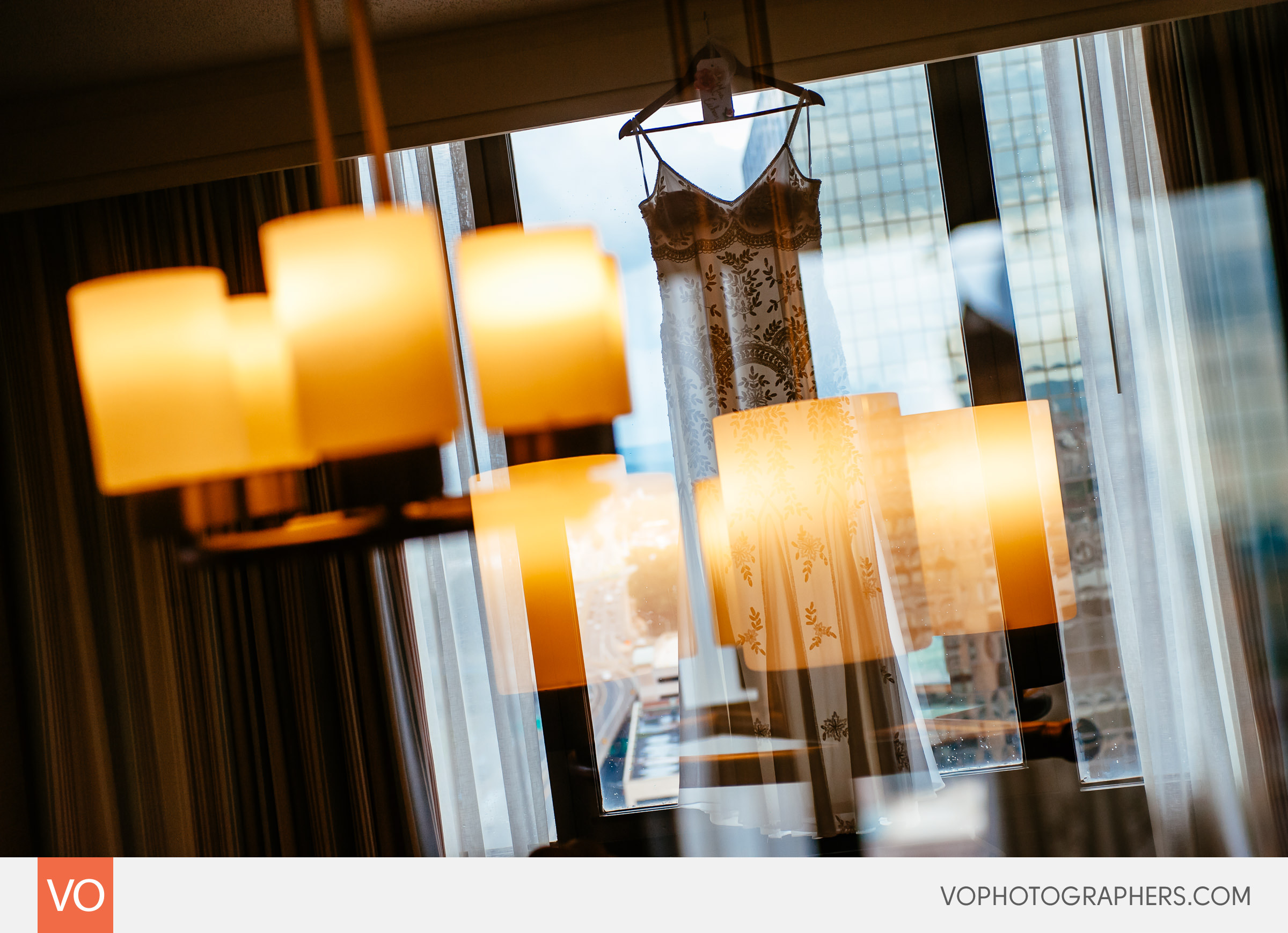 Wedding dress reflection at Hartford Hilton.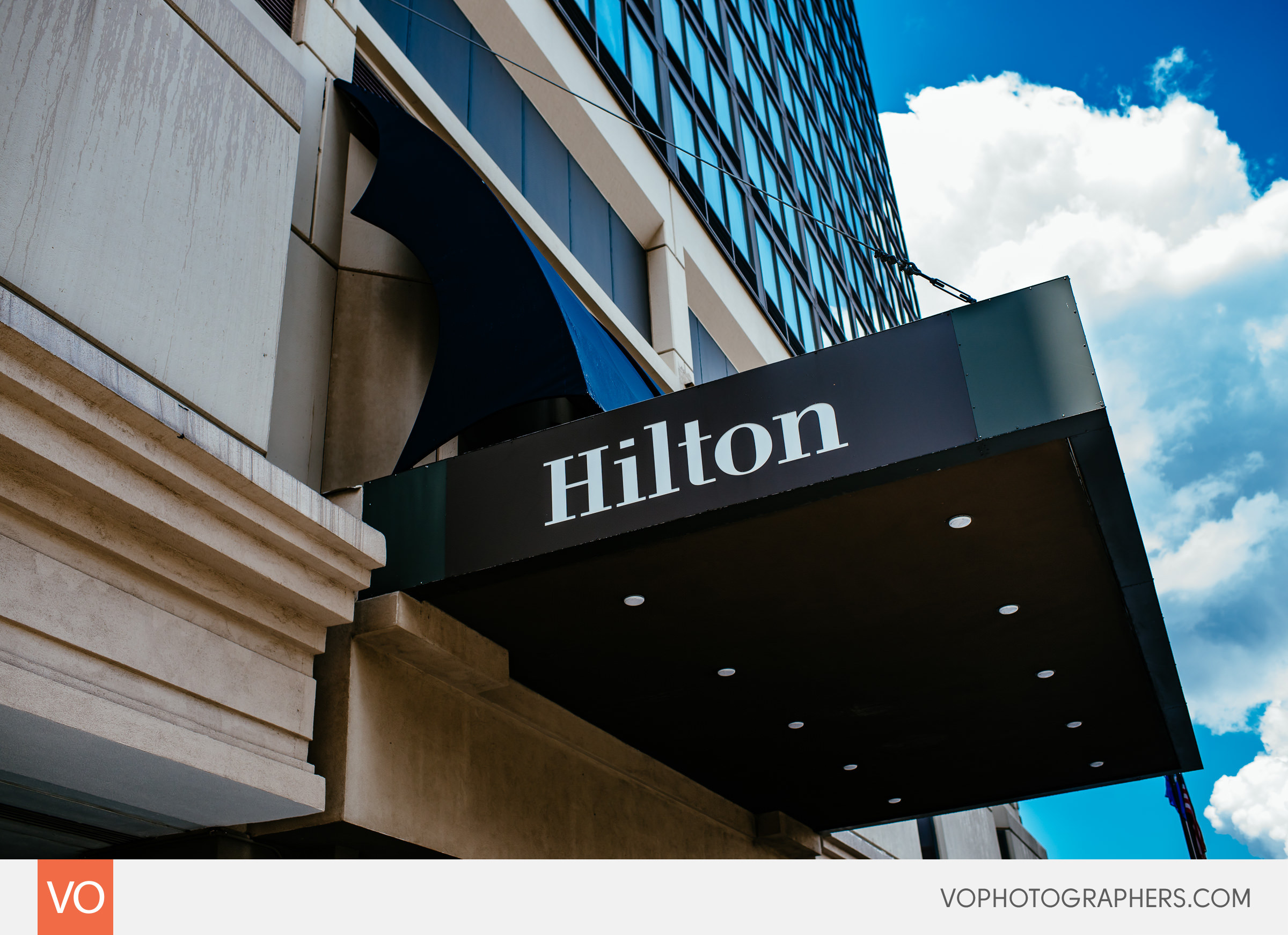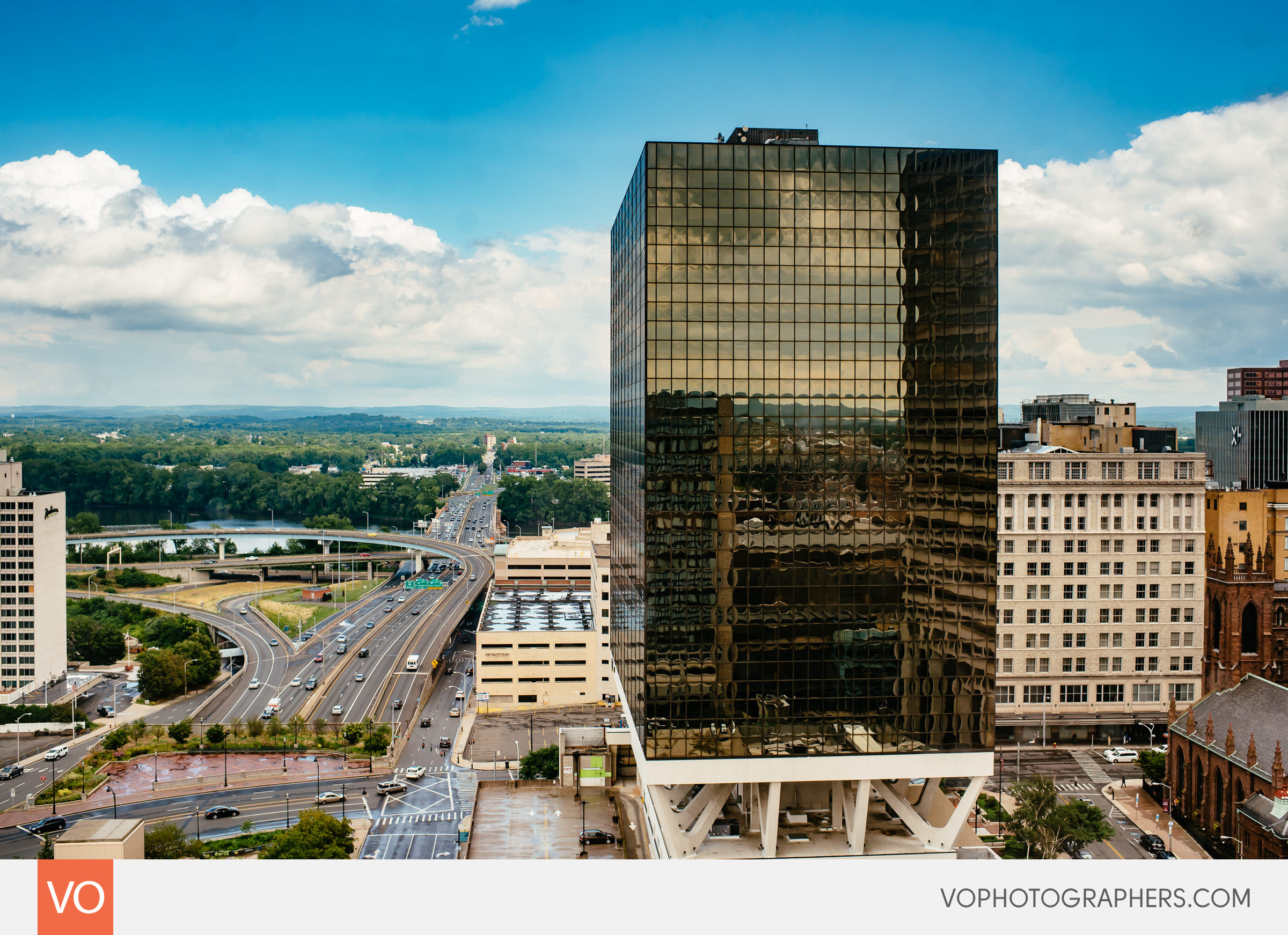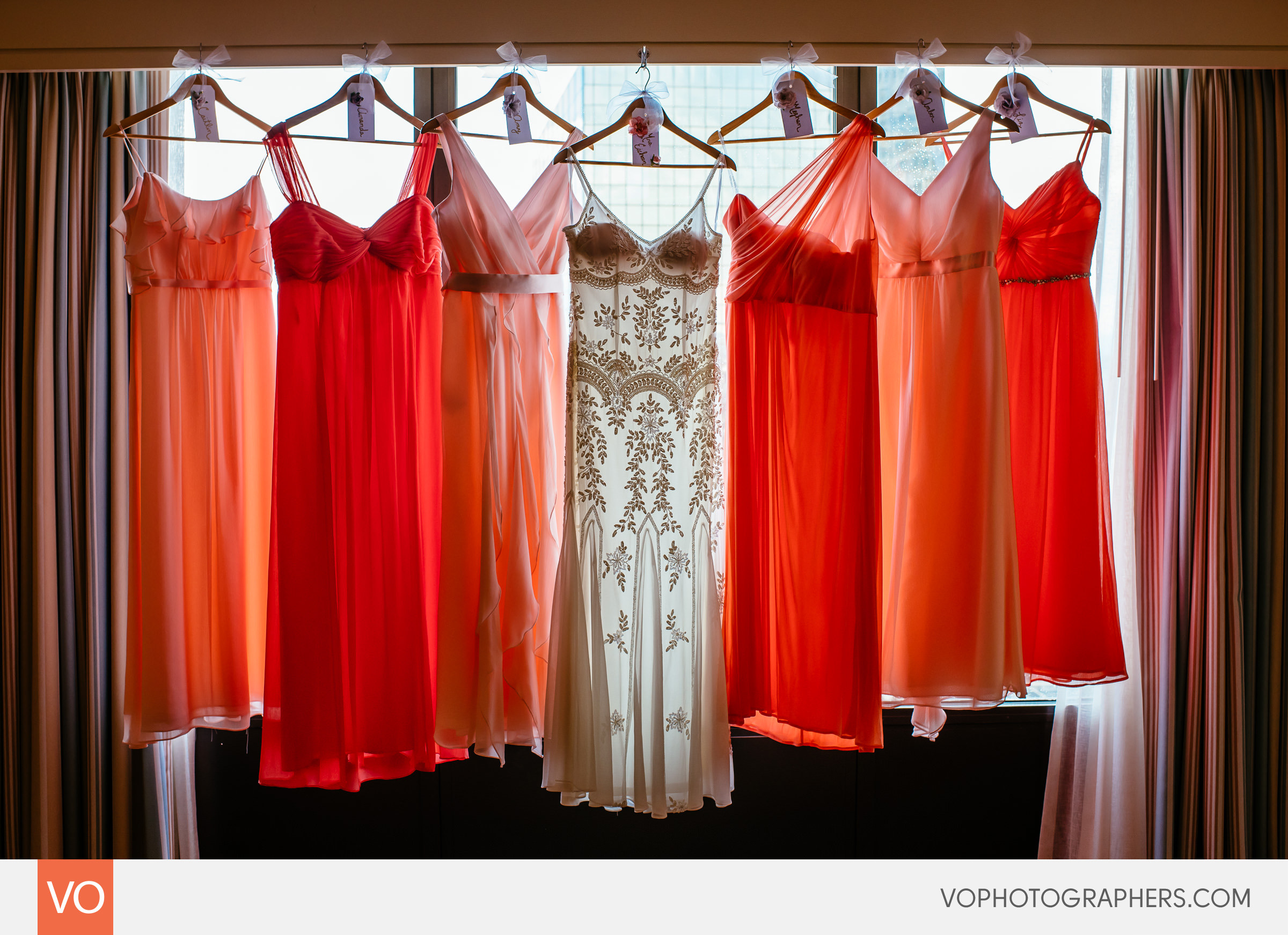 Beautiful wedding and bridesmaid dresses hanging in front of the window at Hartford Hilton.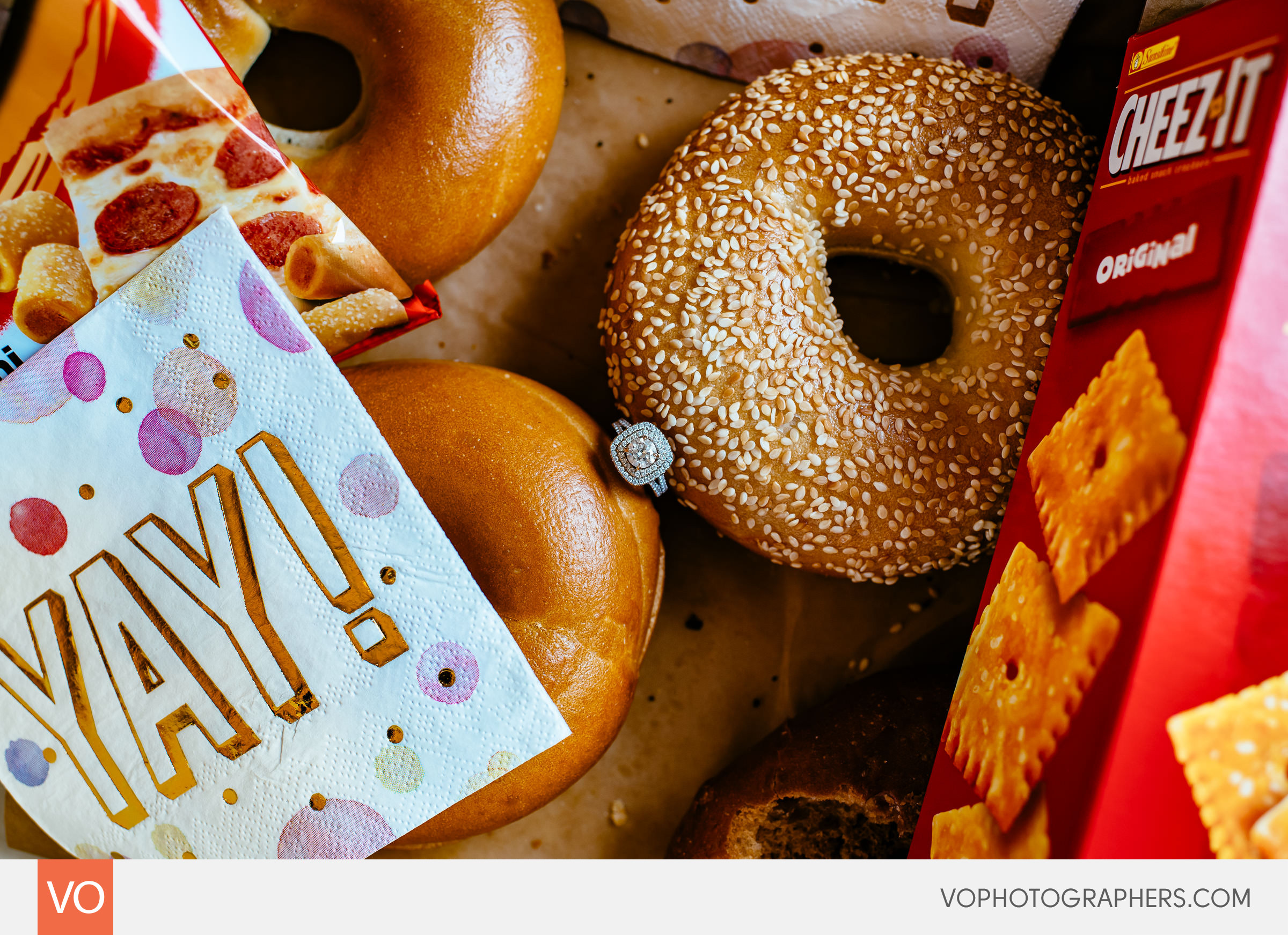 Cheez It ring shot.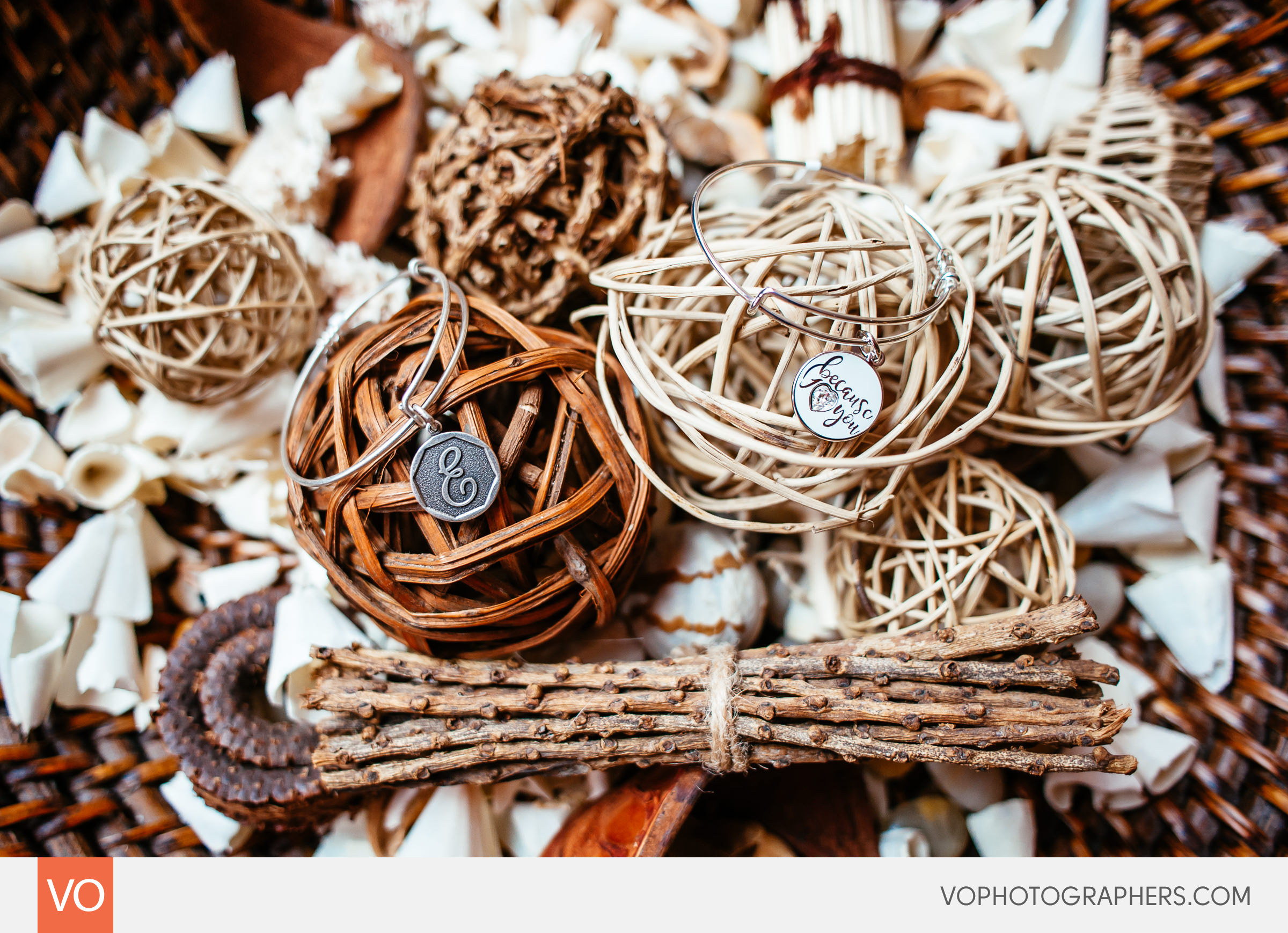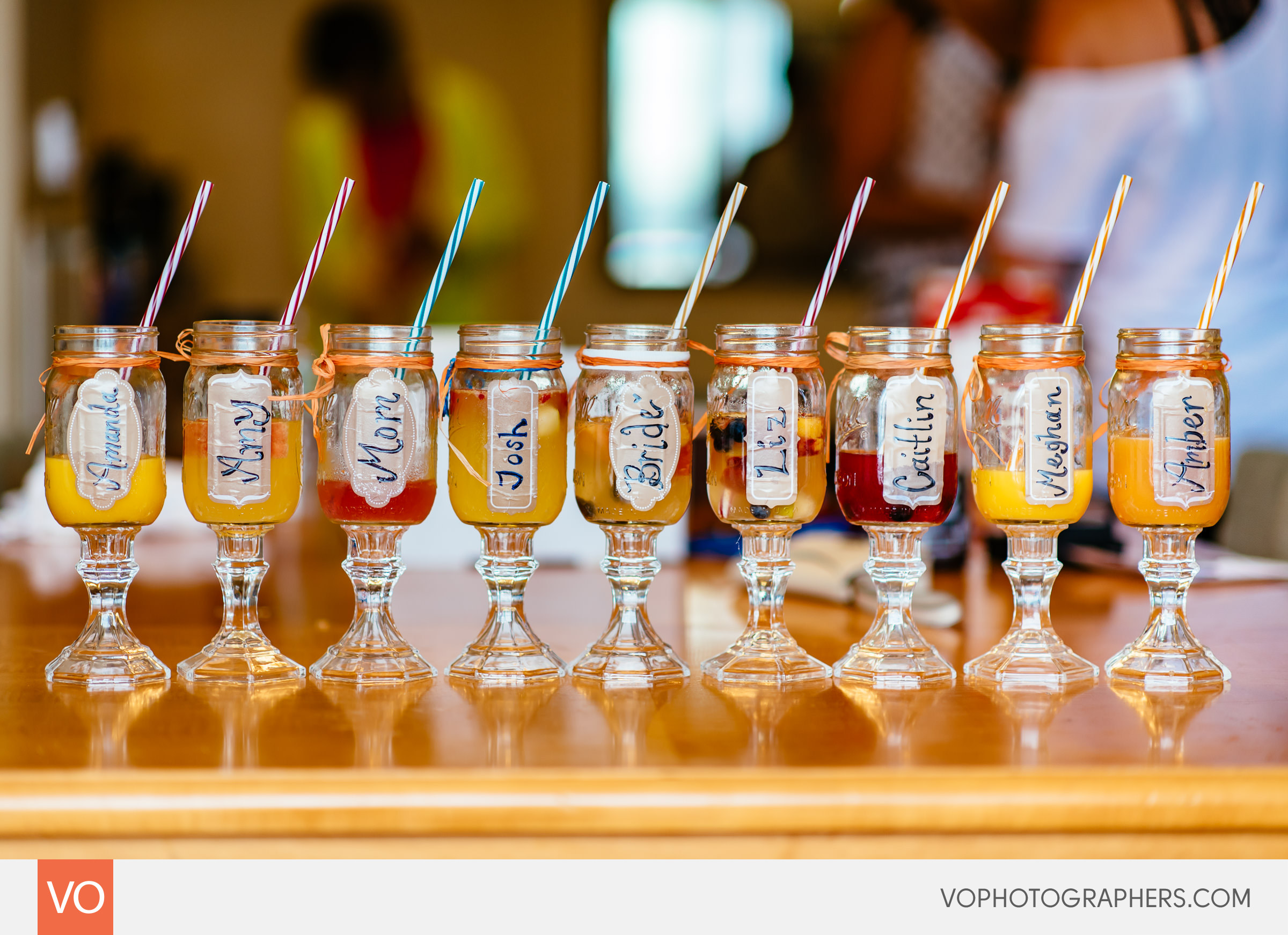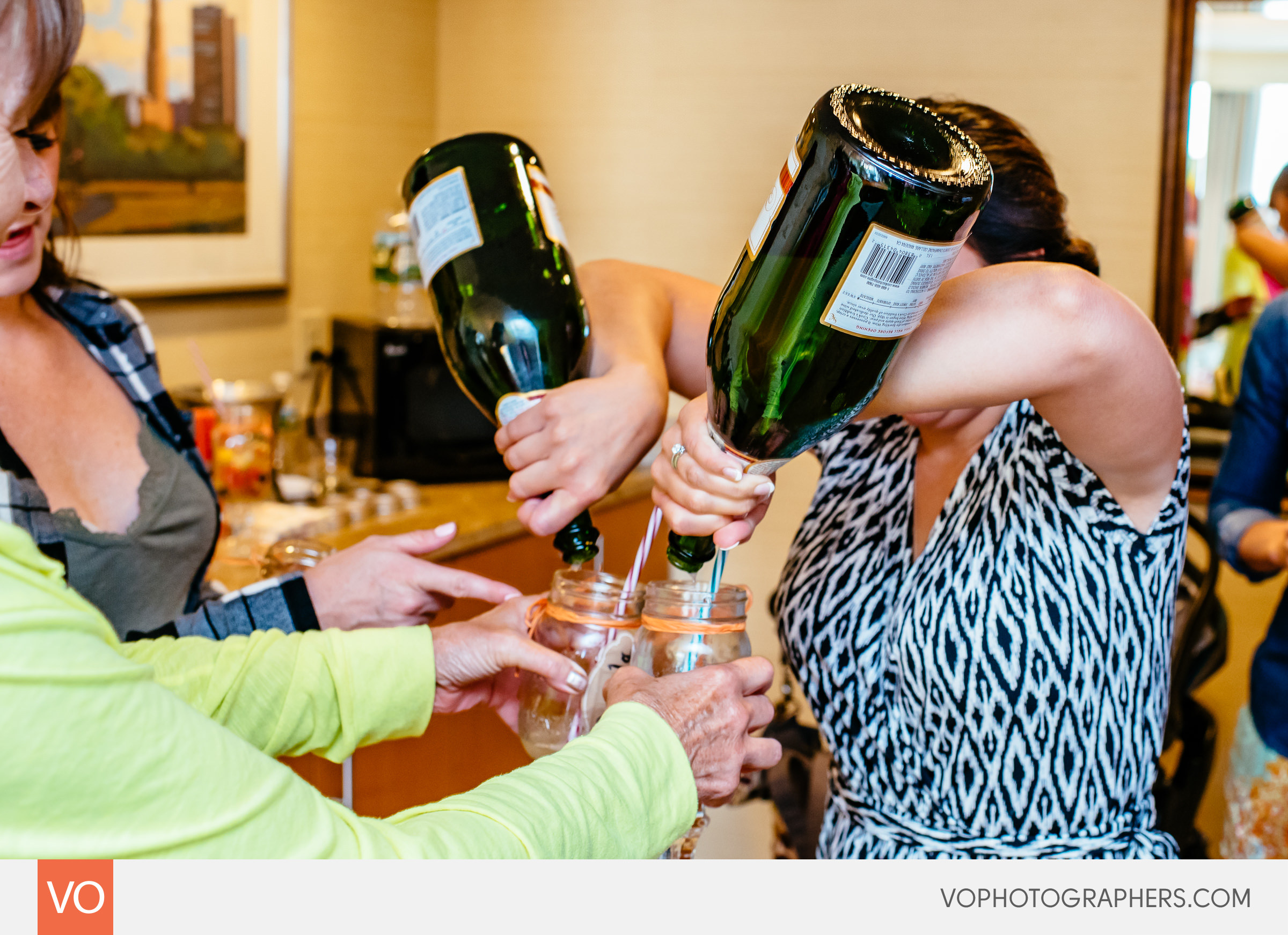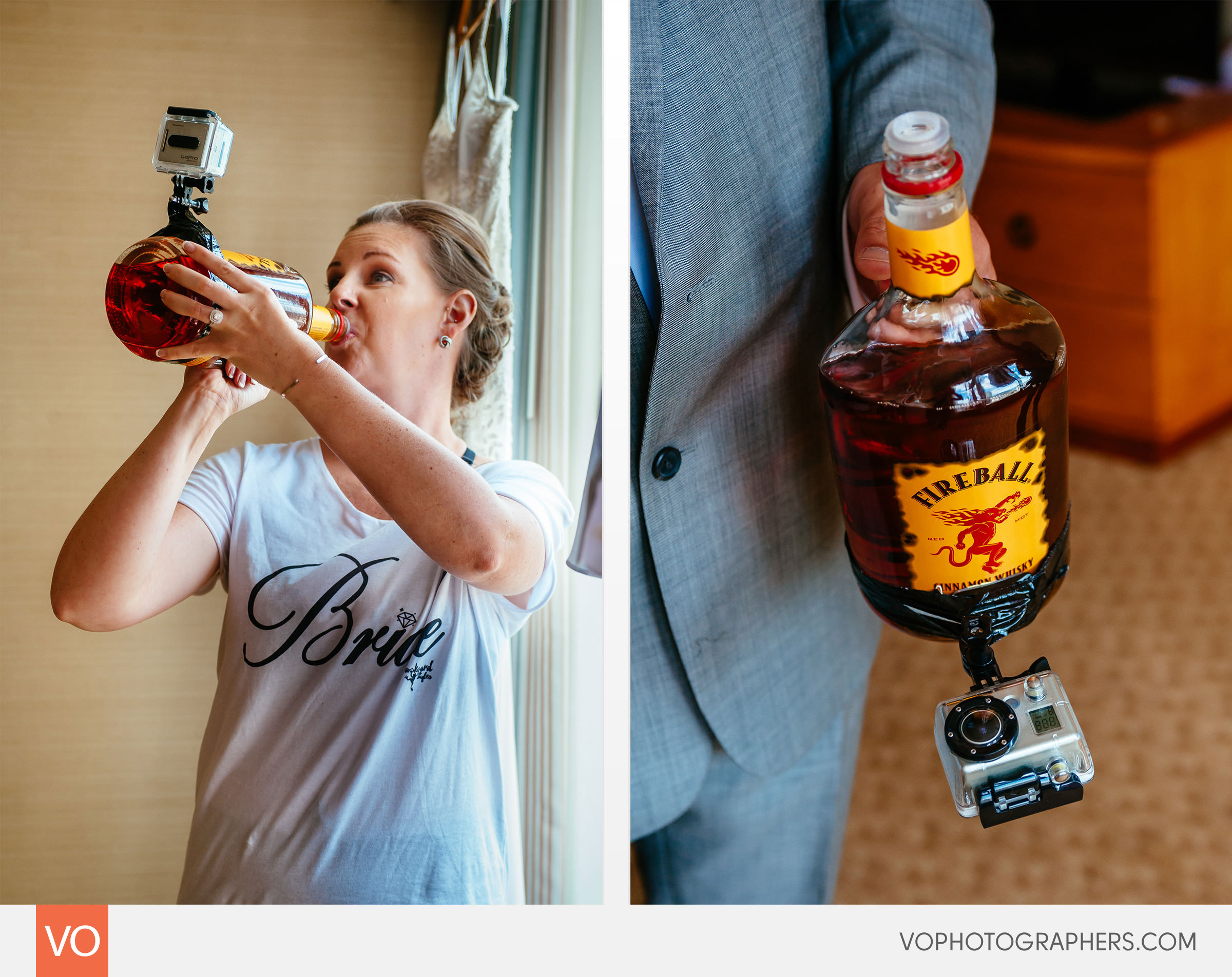 Go Pro strapped to a bottle on a wedding day never gets old. I hope we get to see the footage =).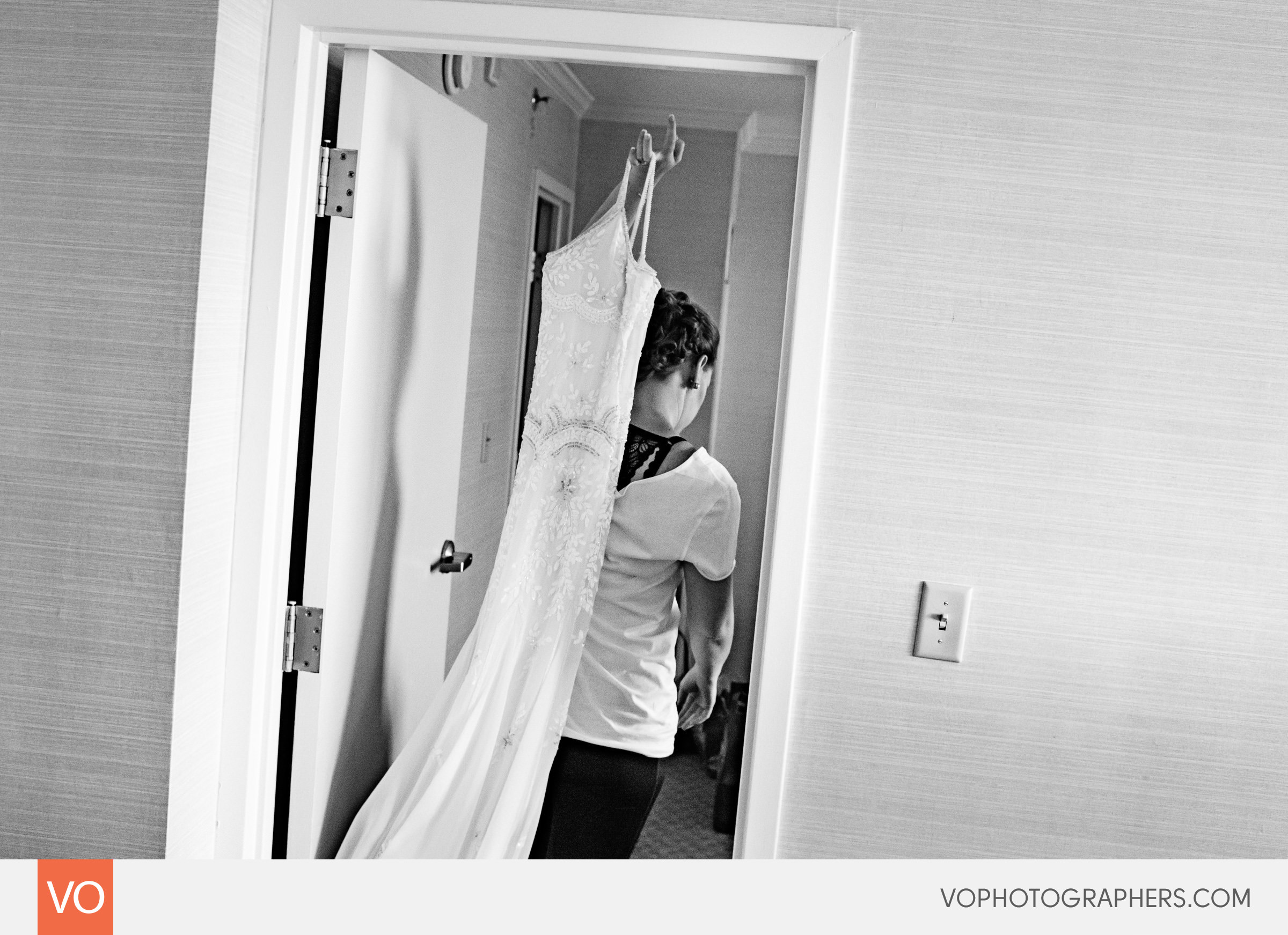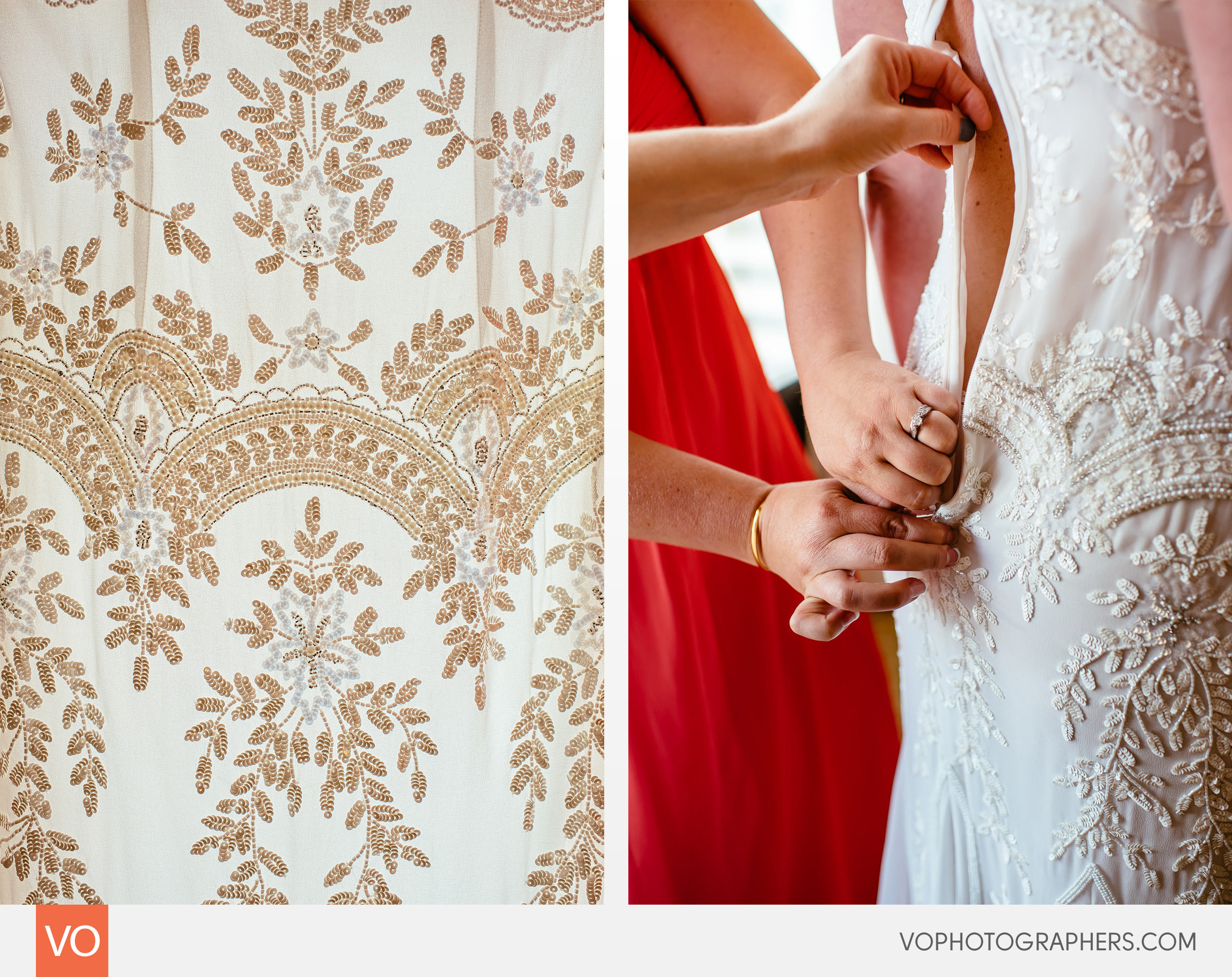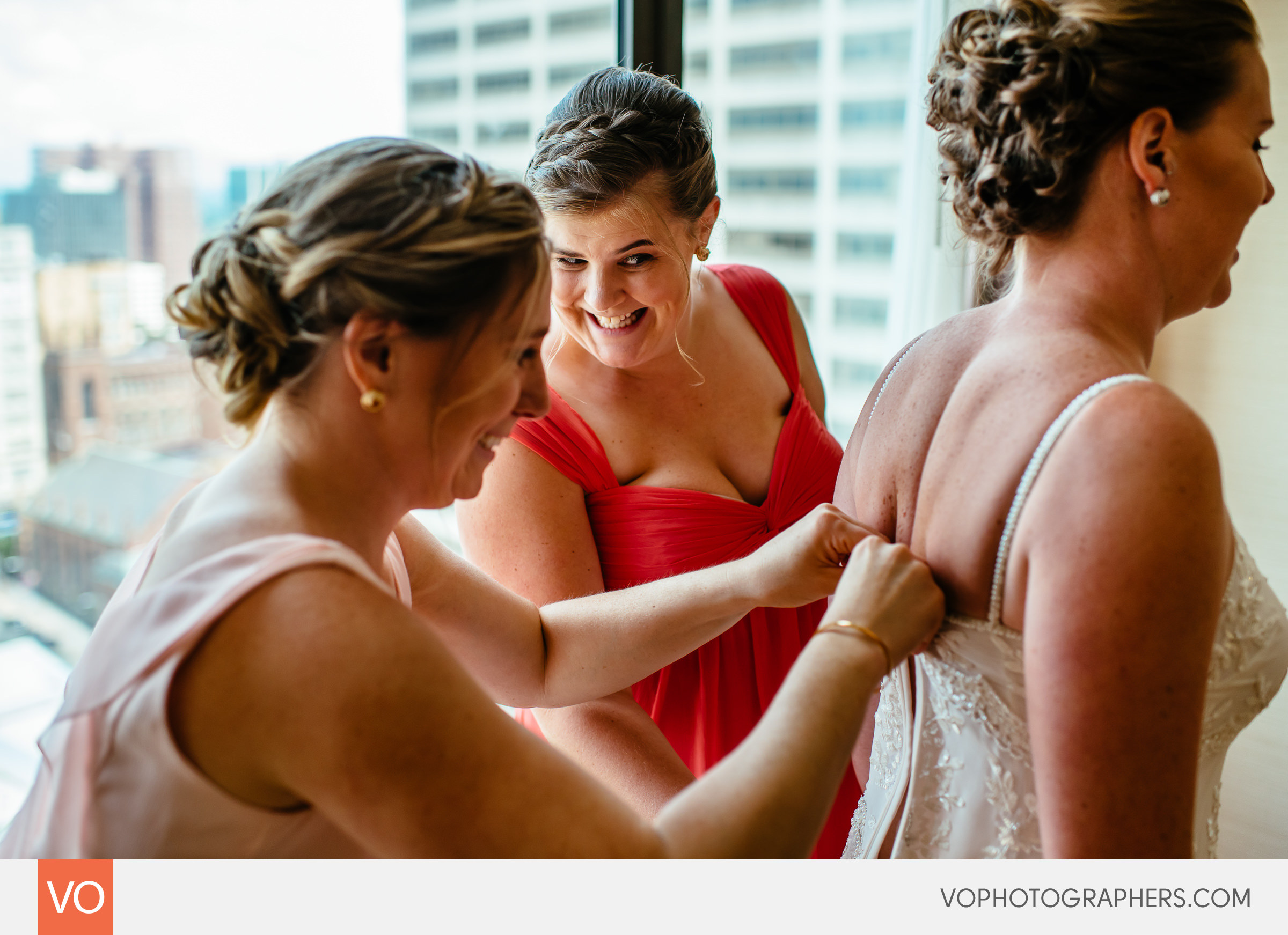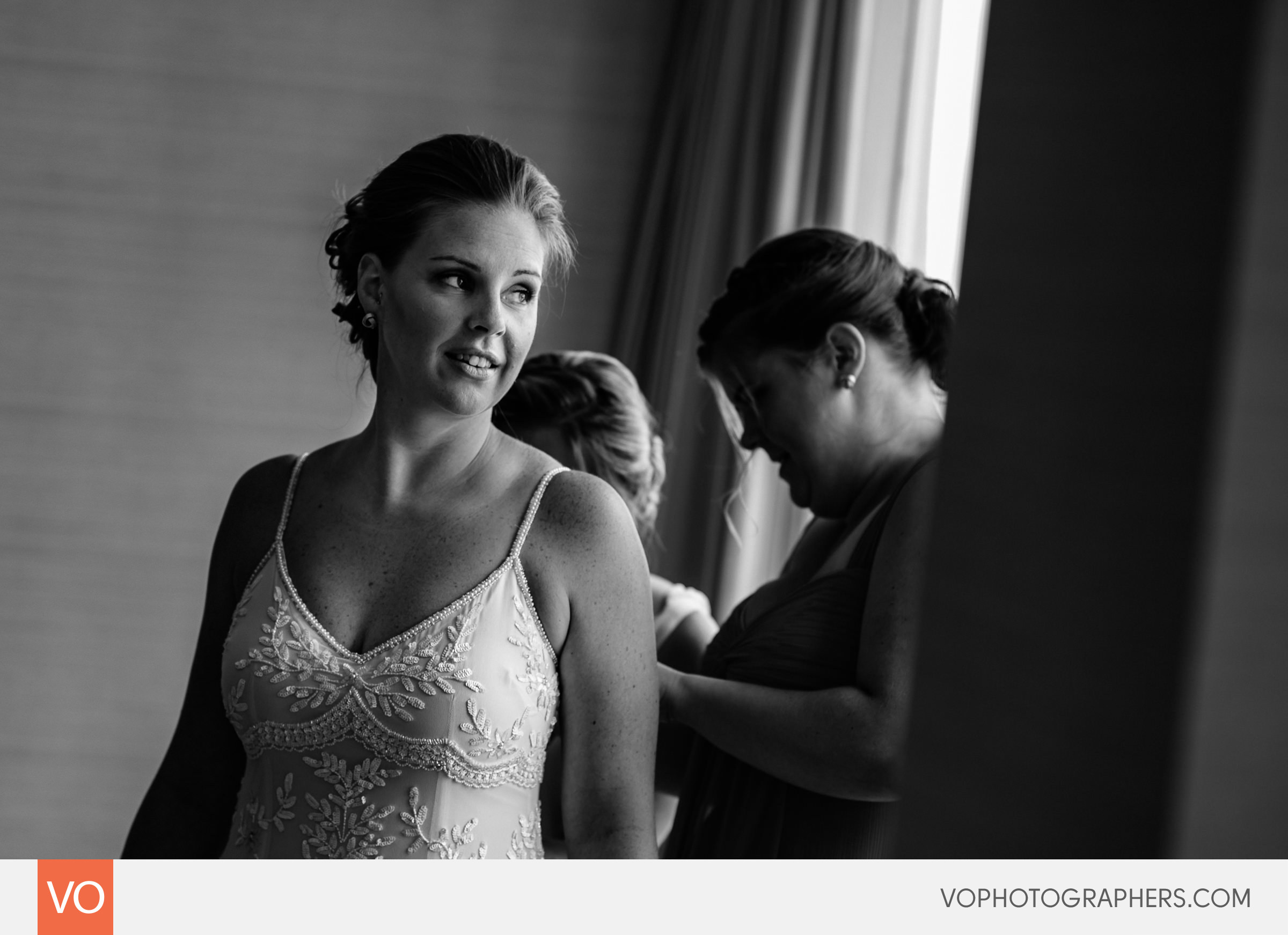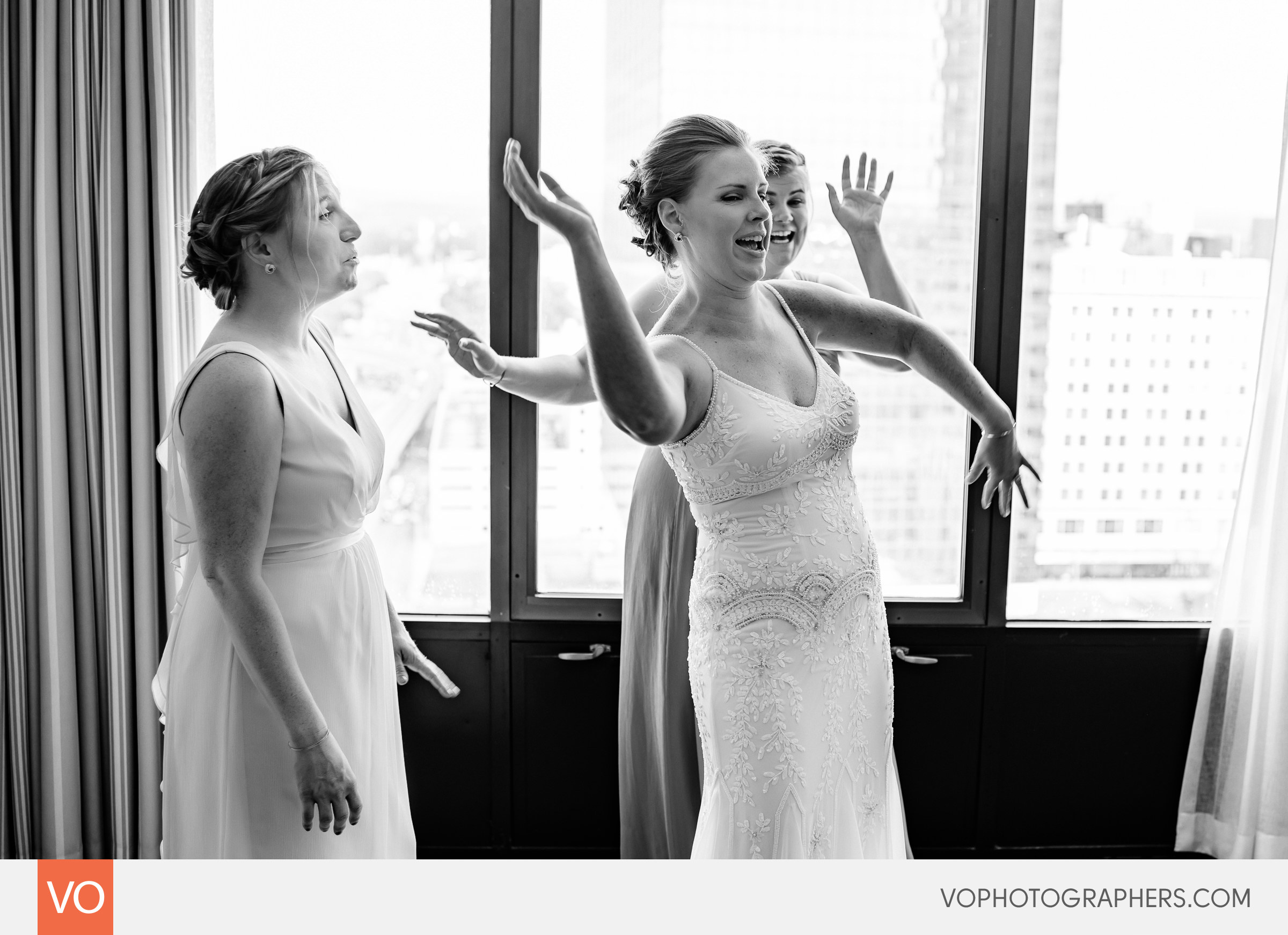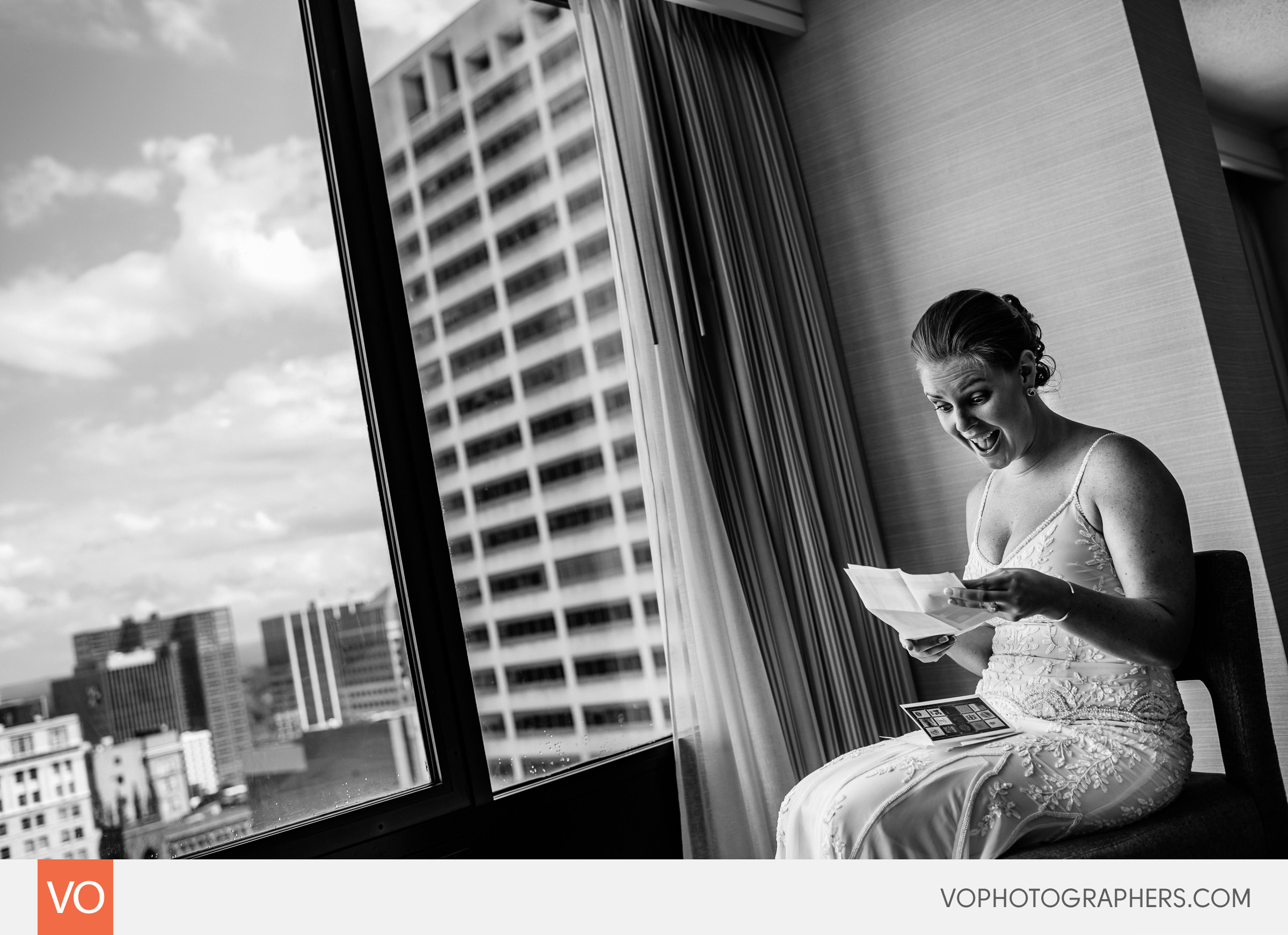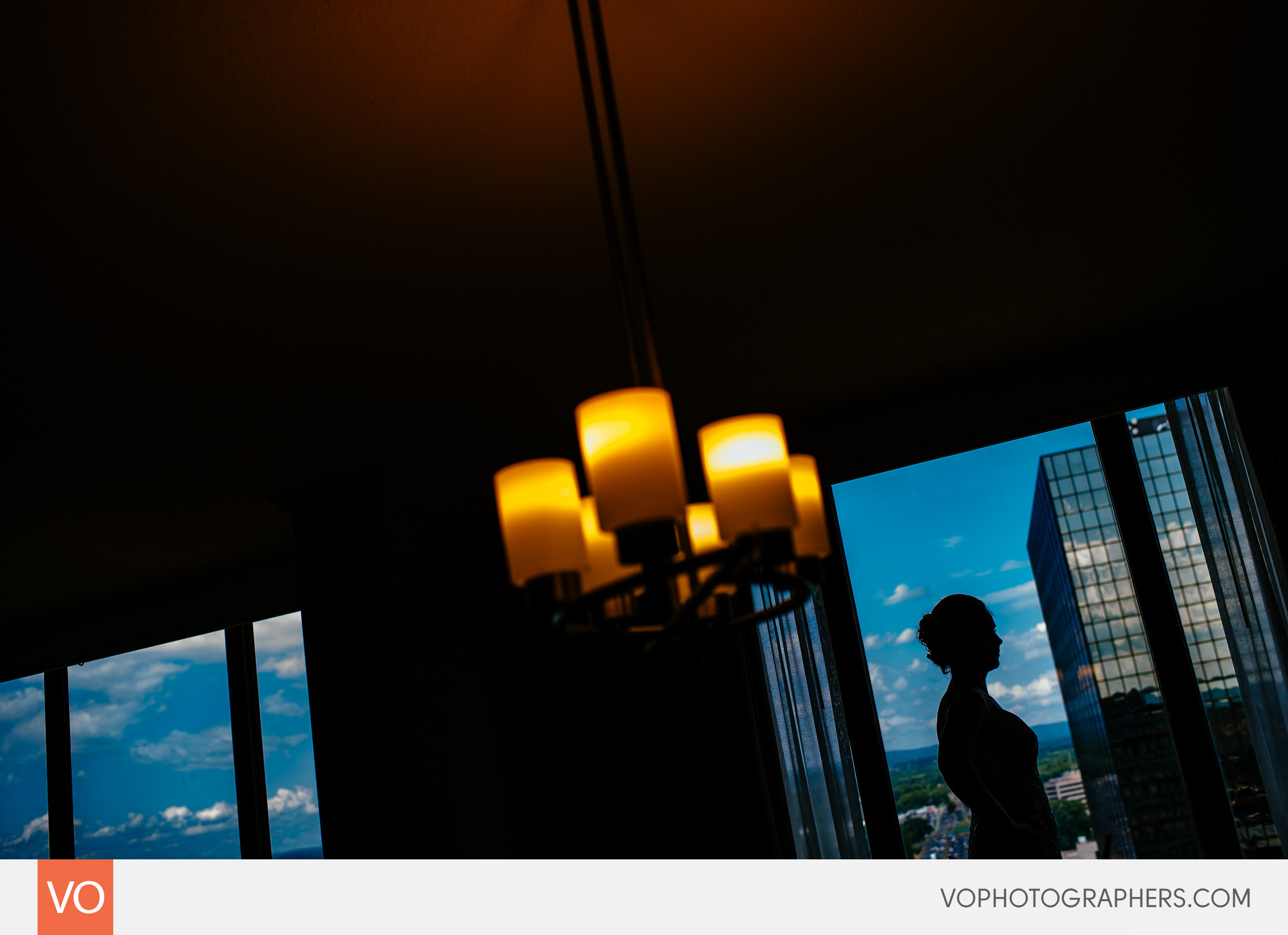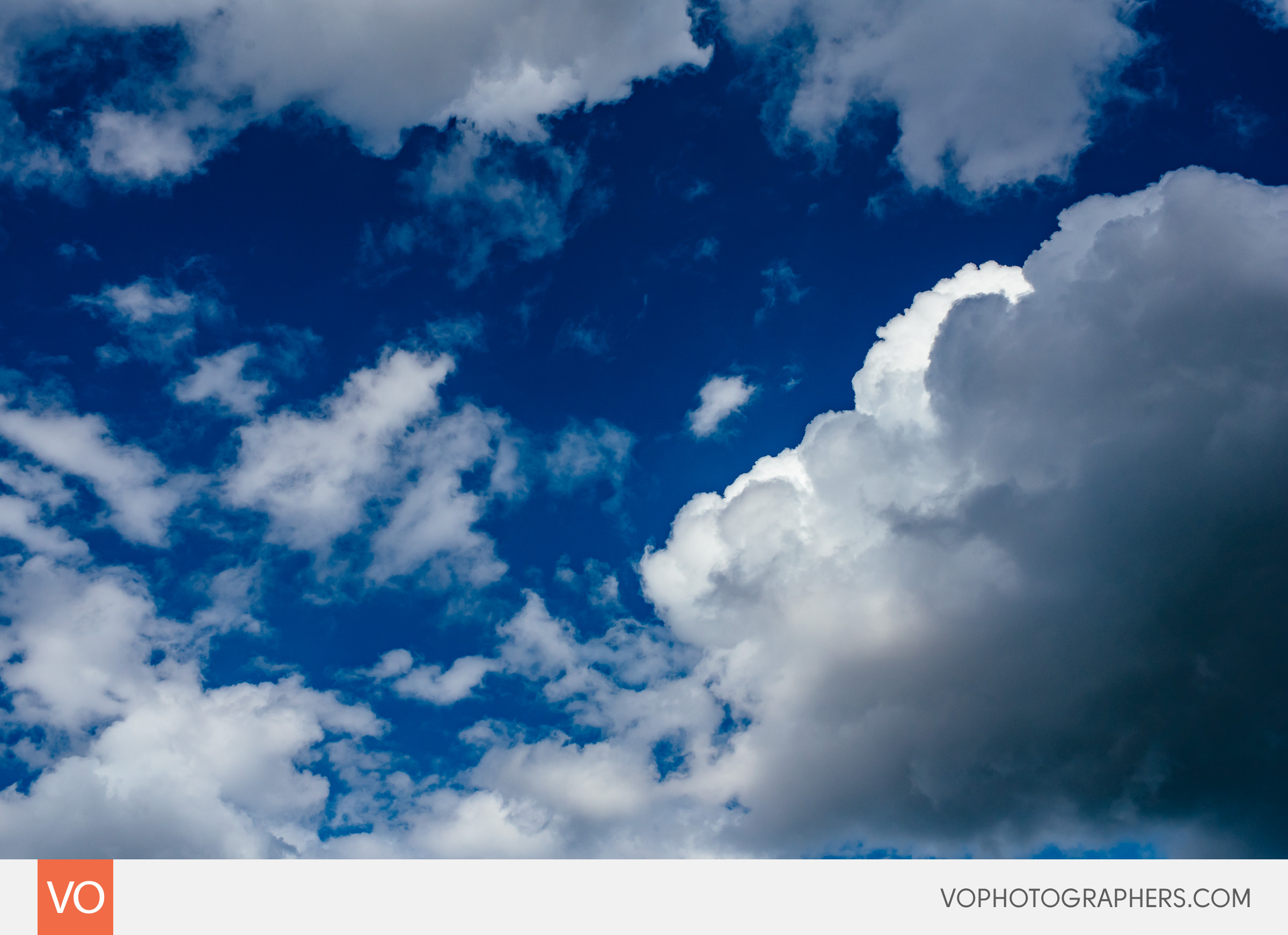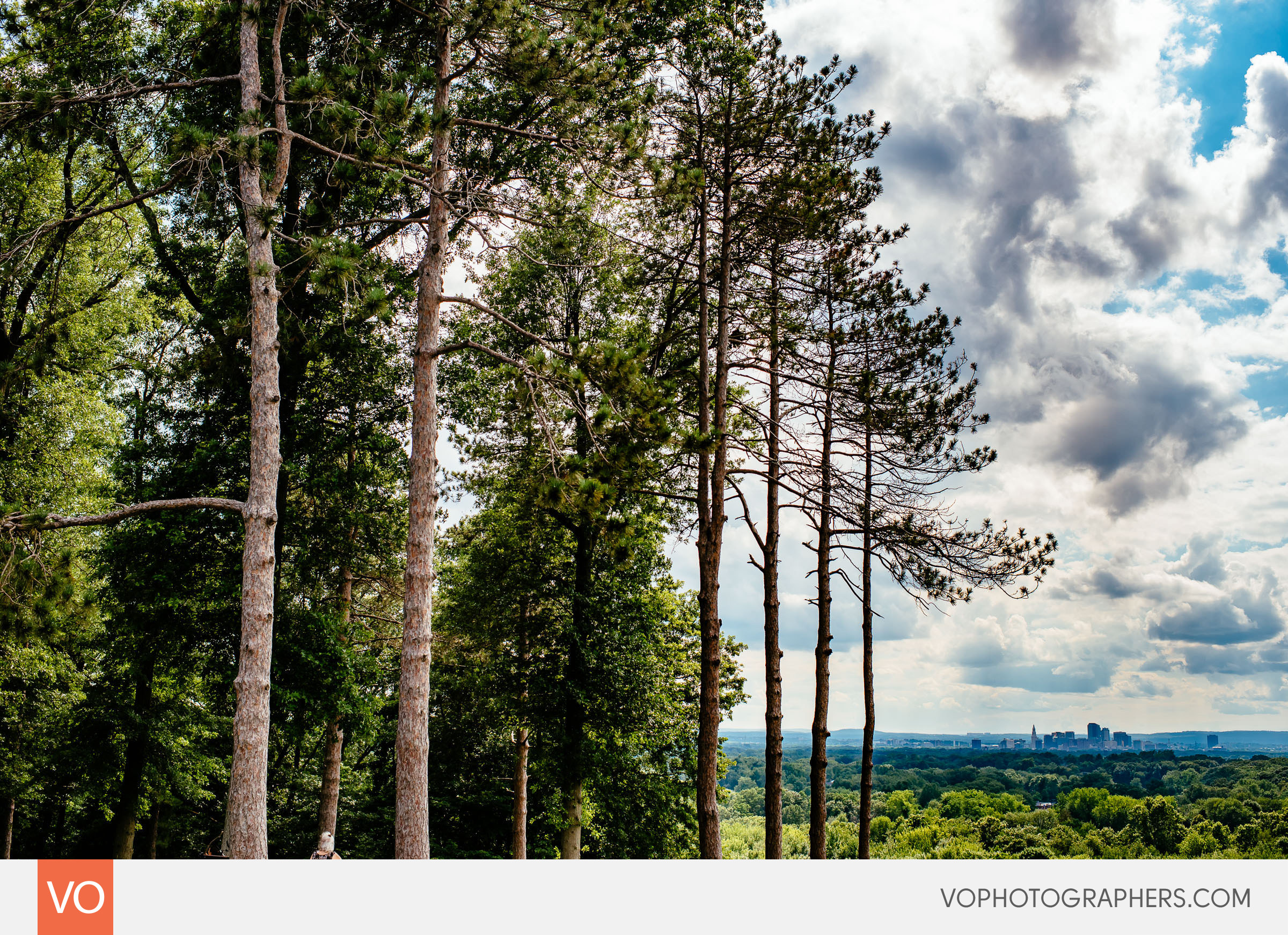 Wickham park in Manchester and a view of Hartford.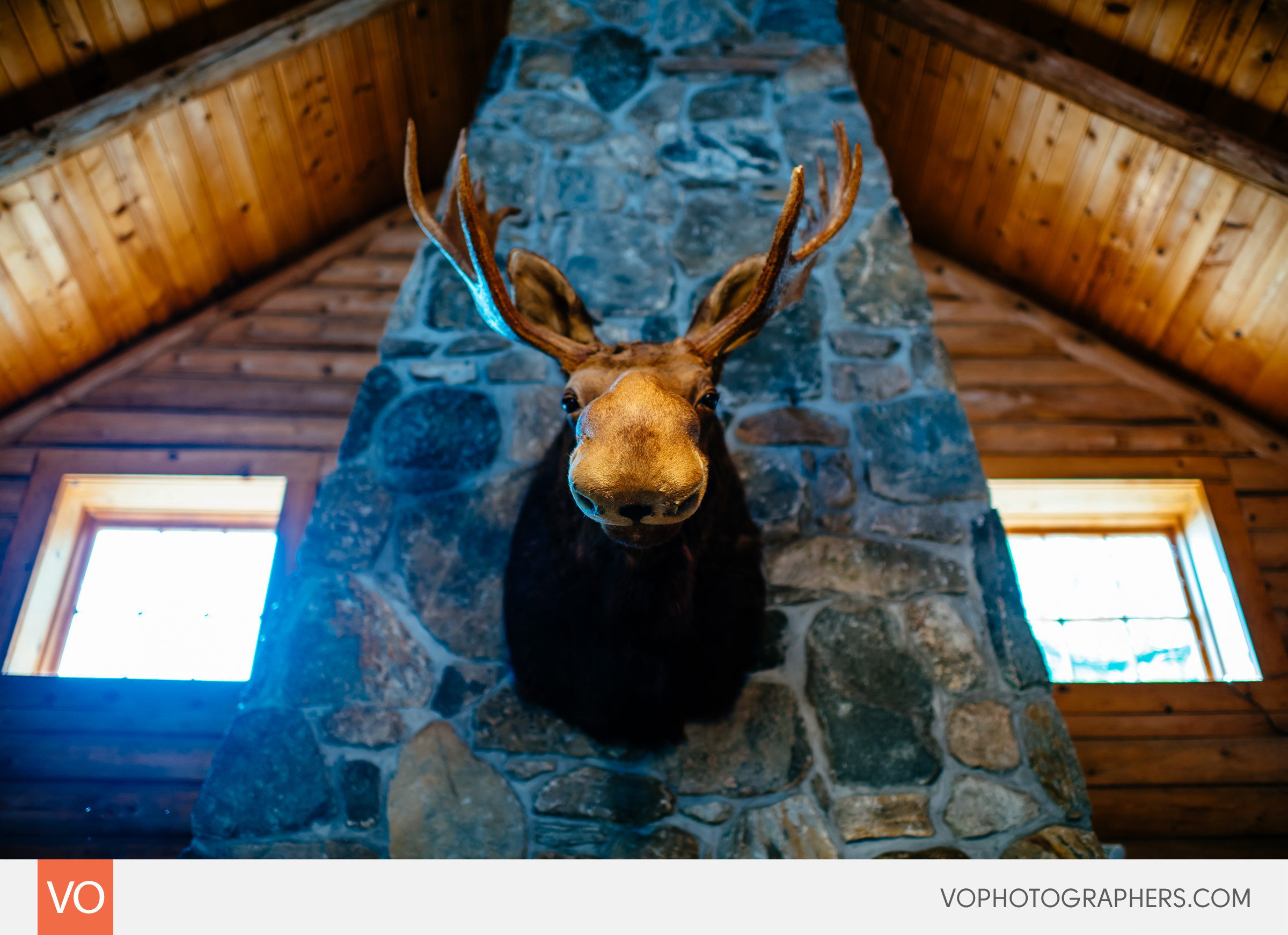 The Moose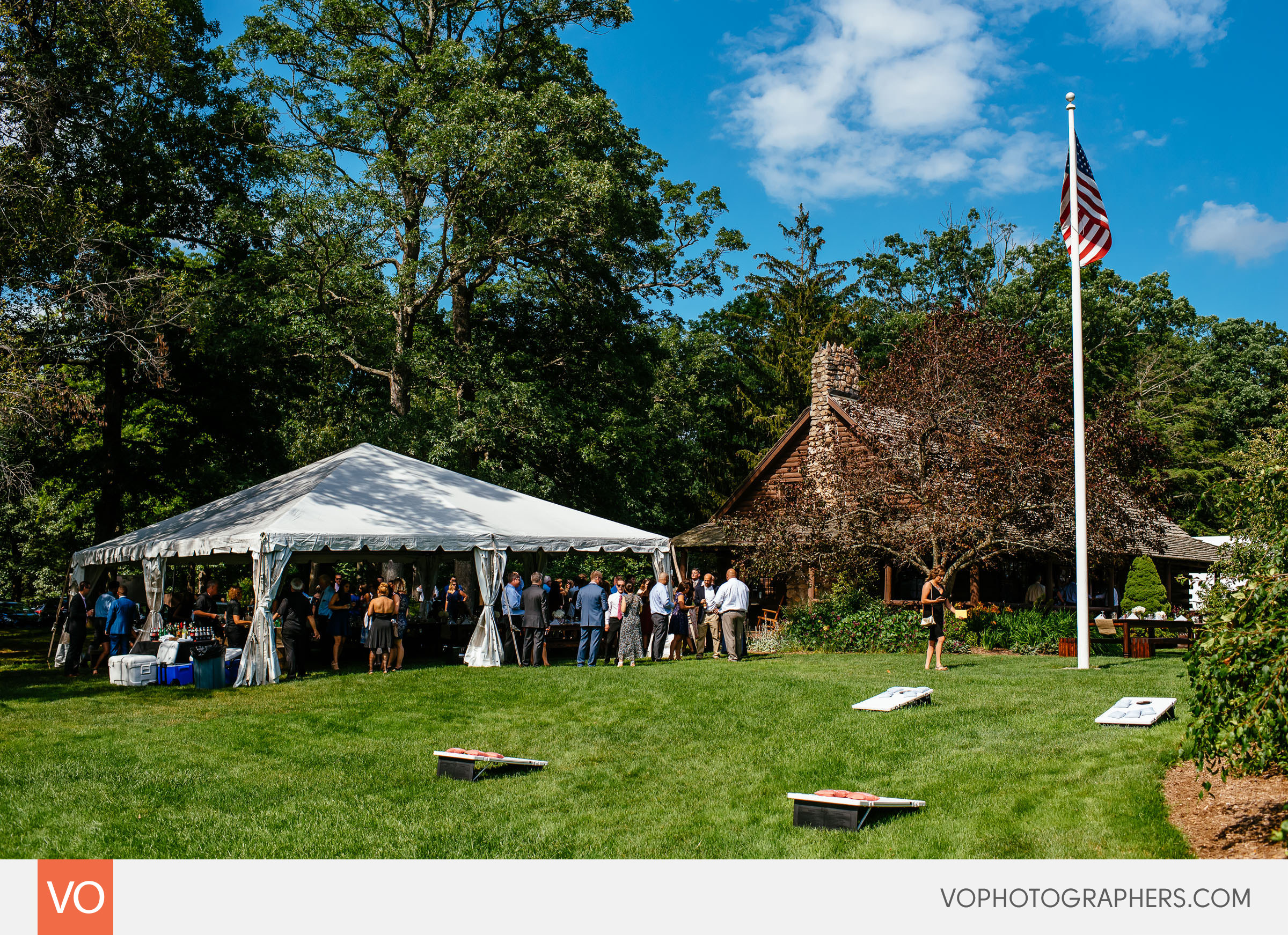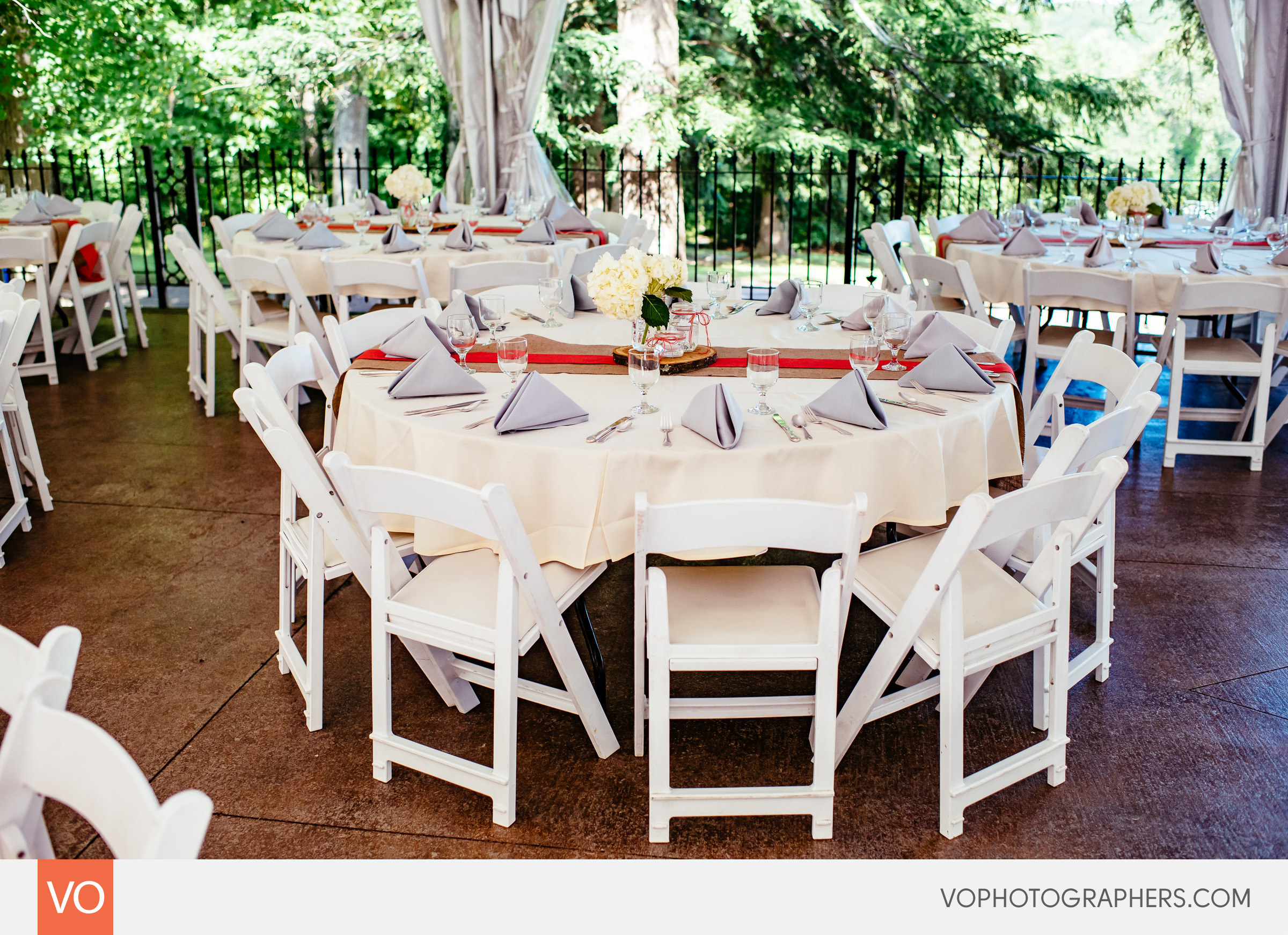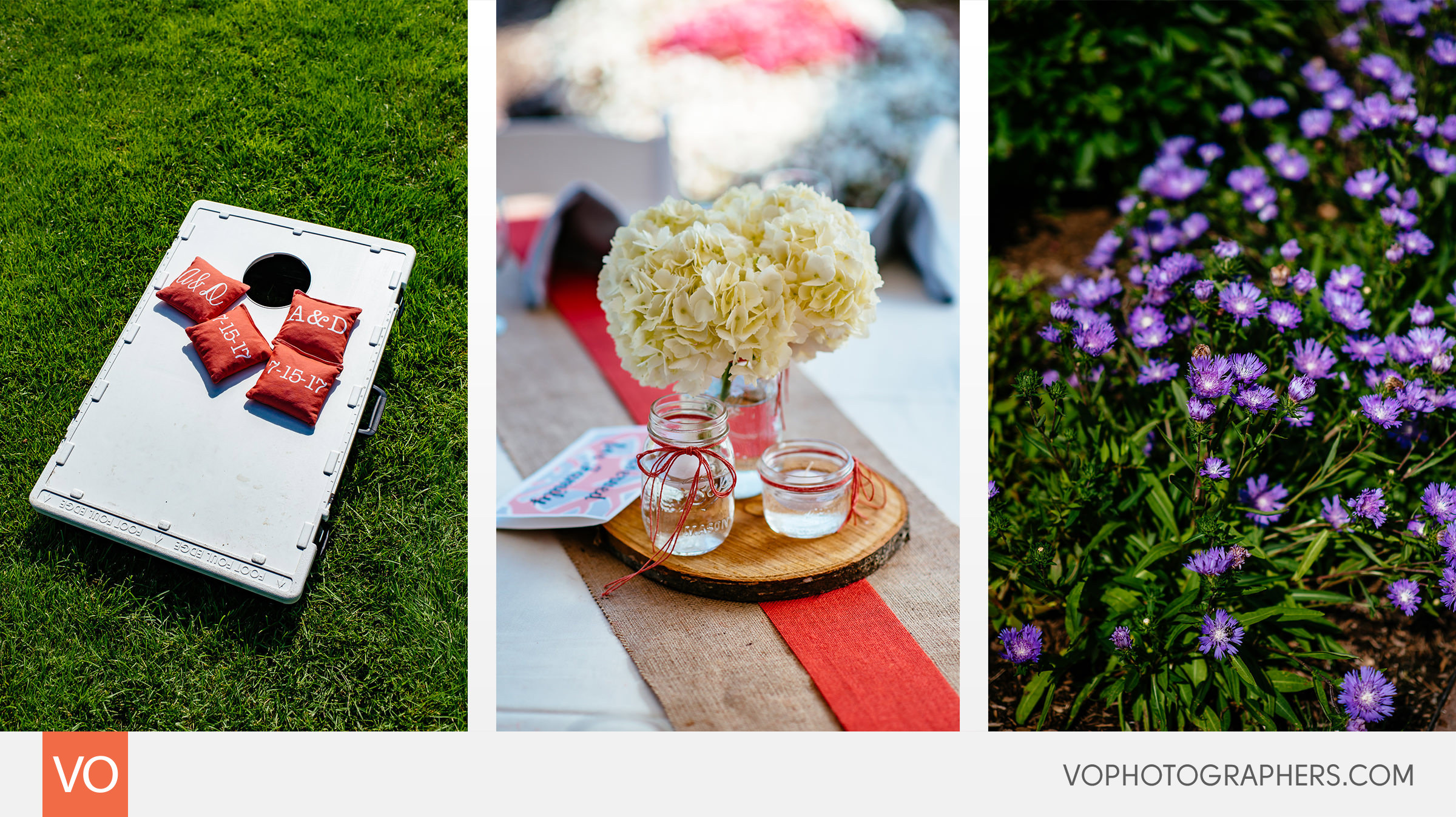 Wedding details at Wickham Park.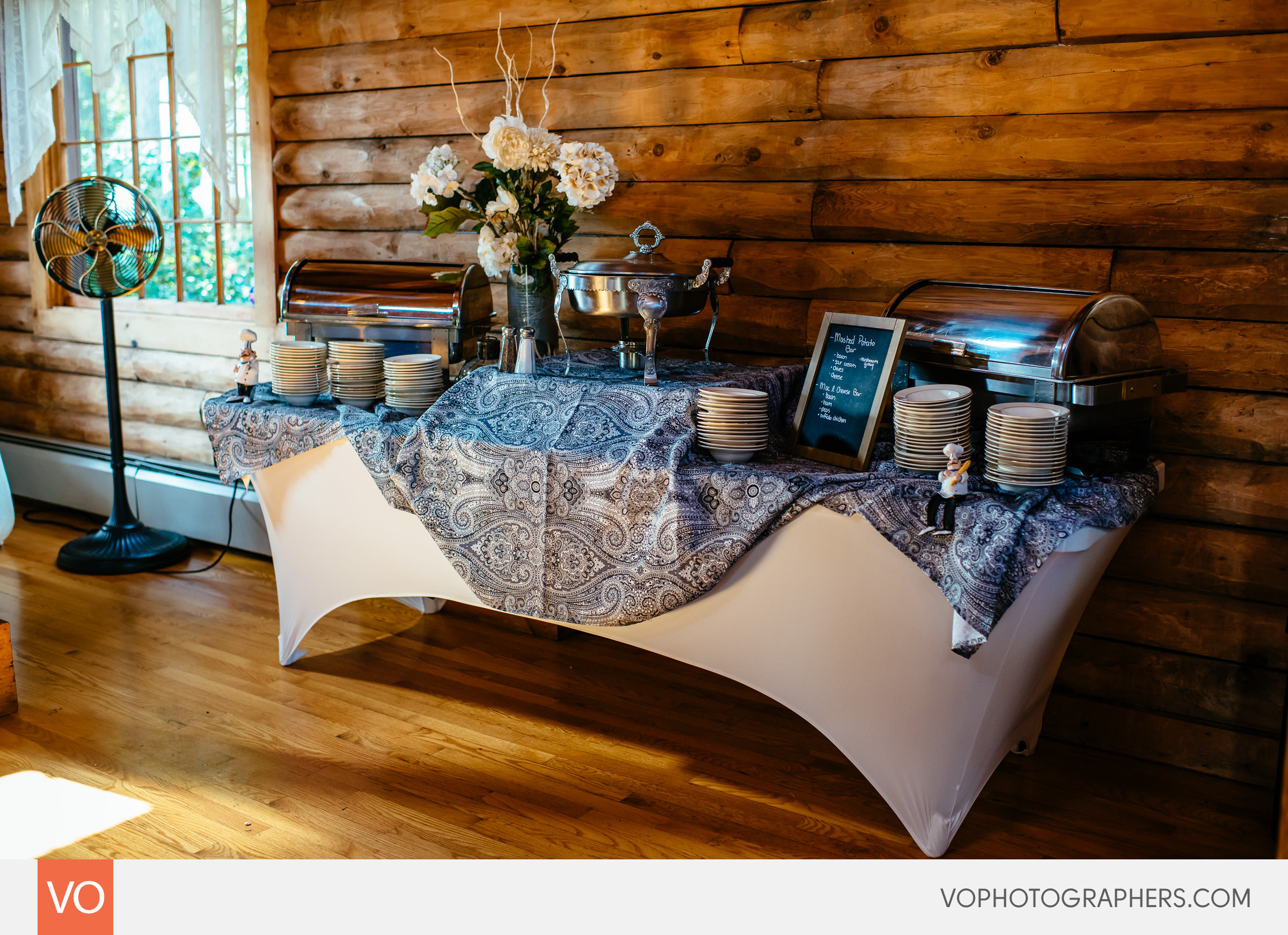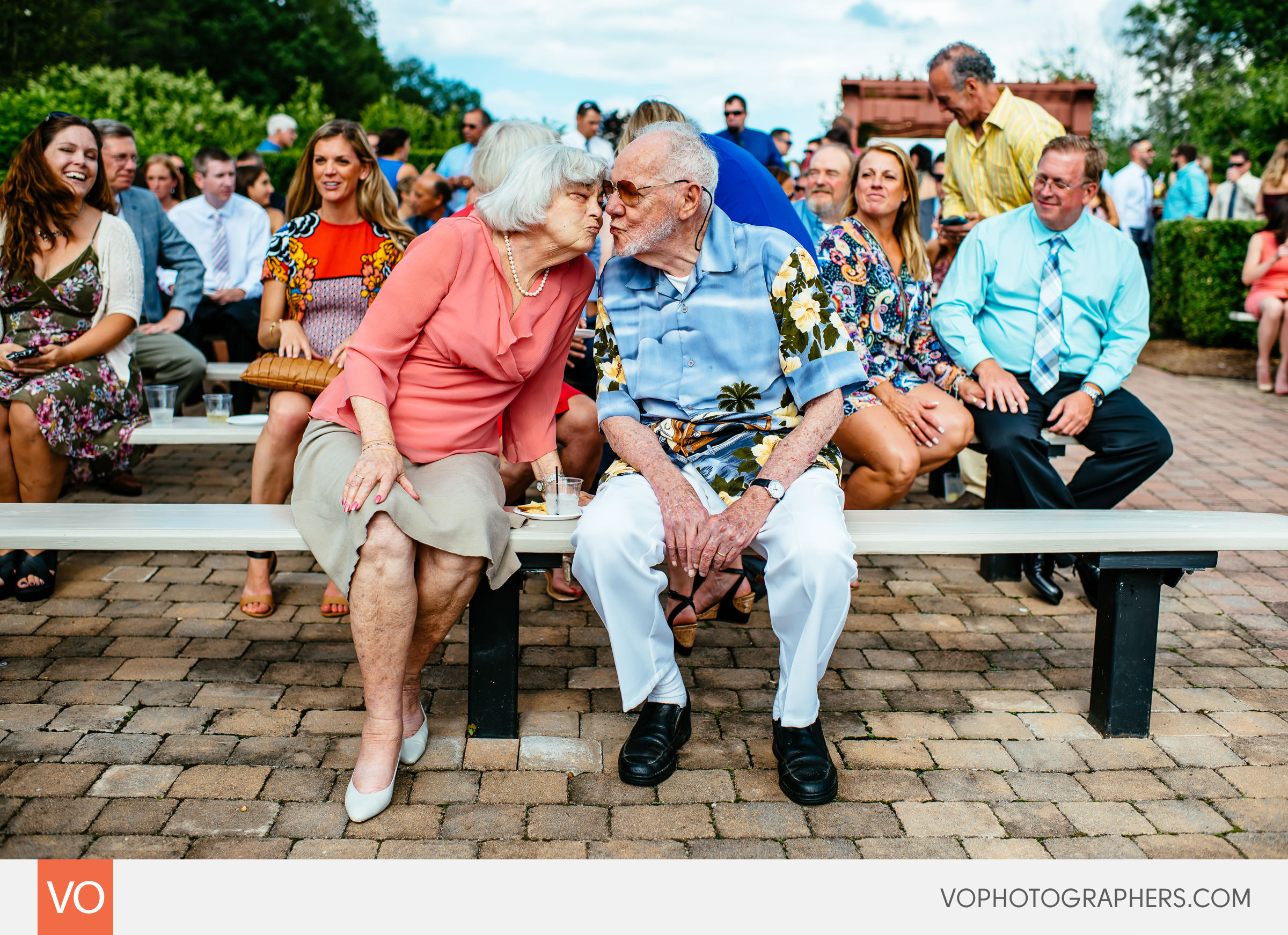 This is what true love looks like.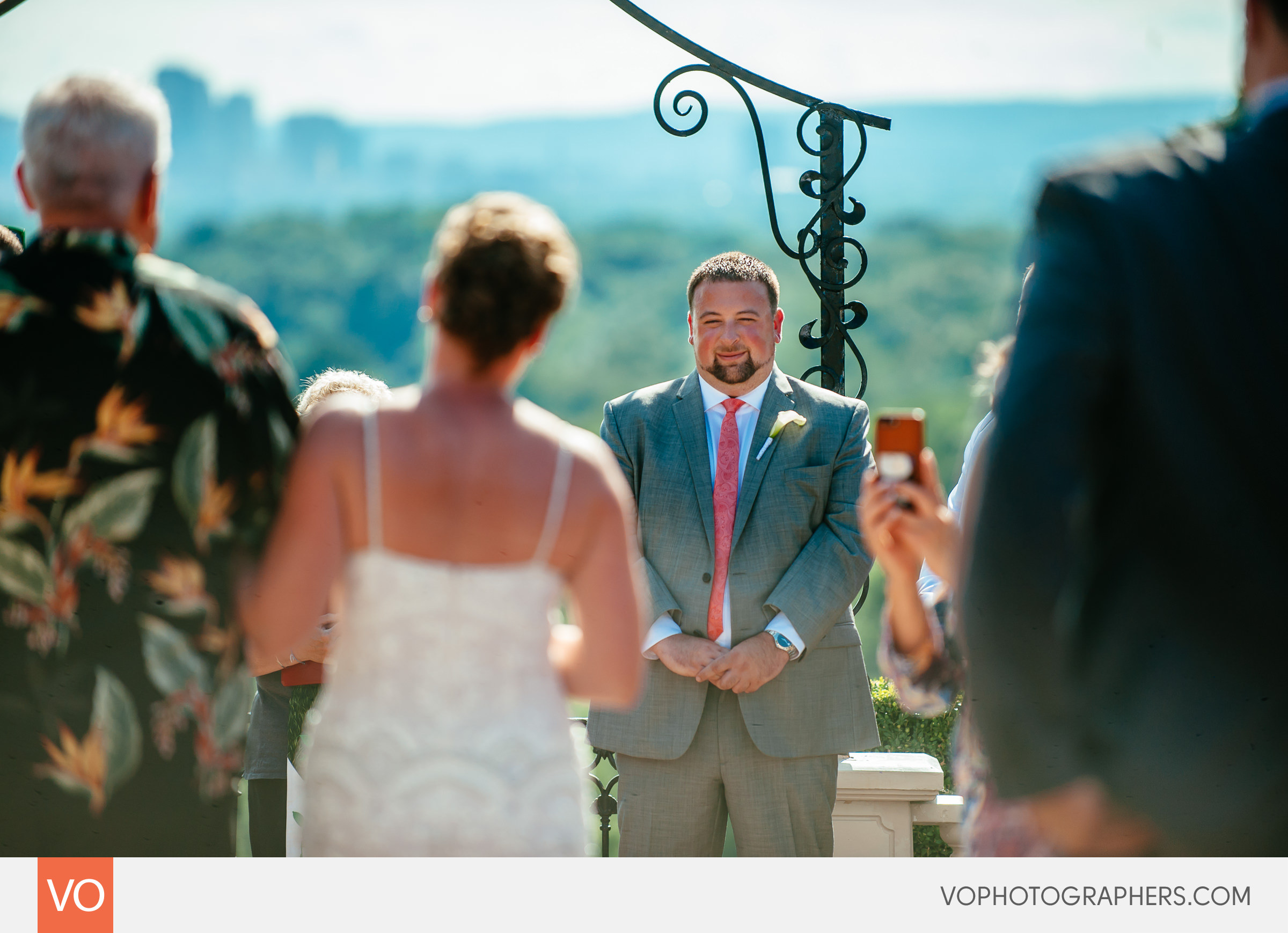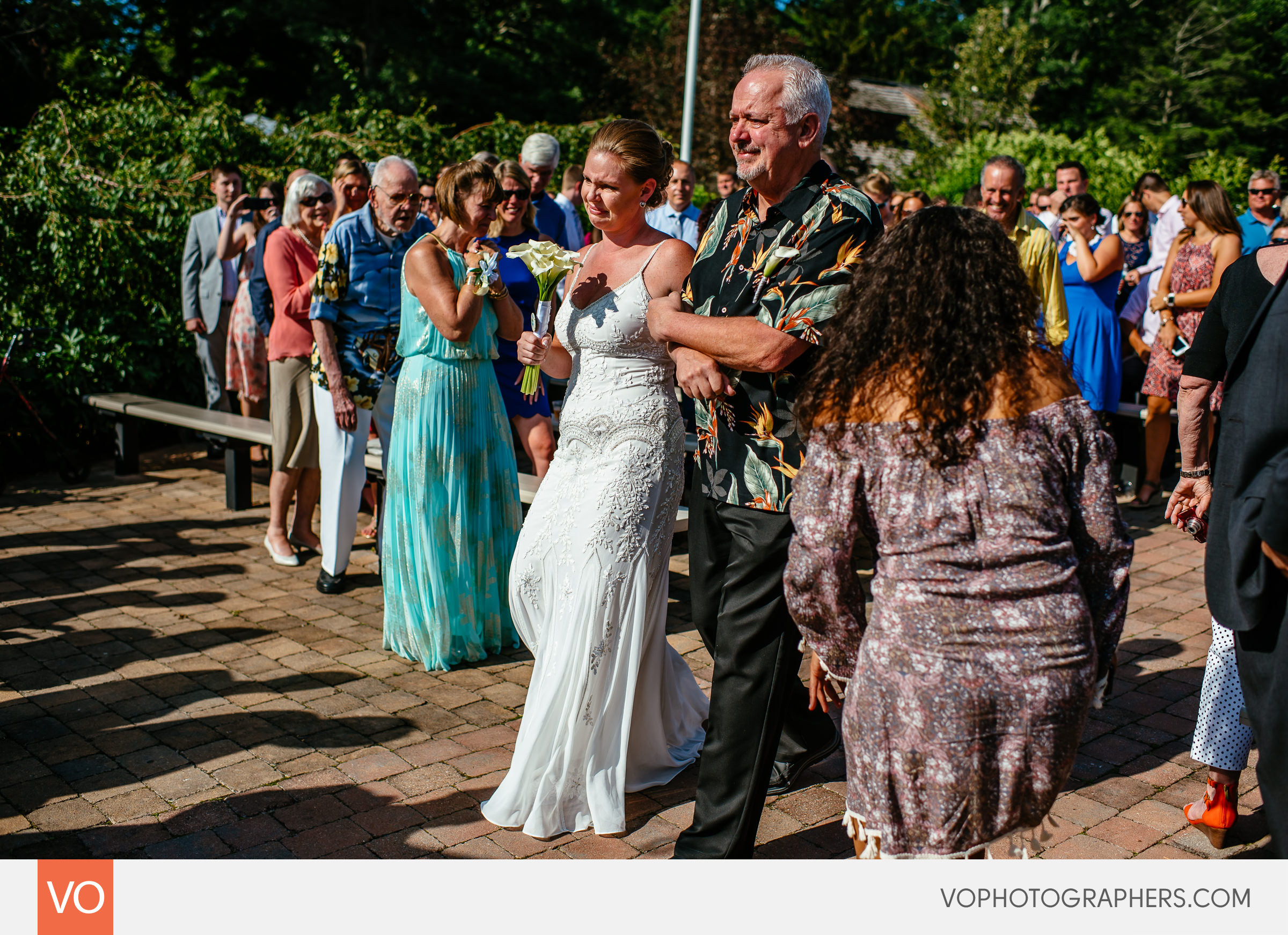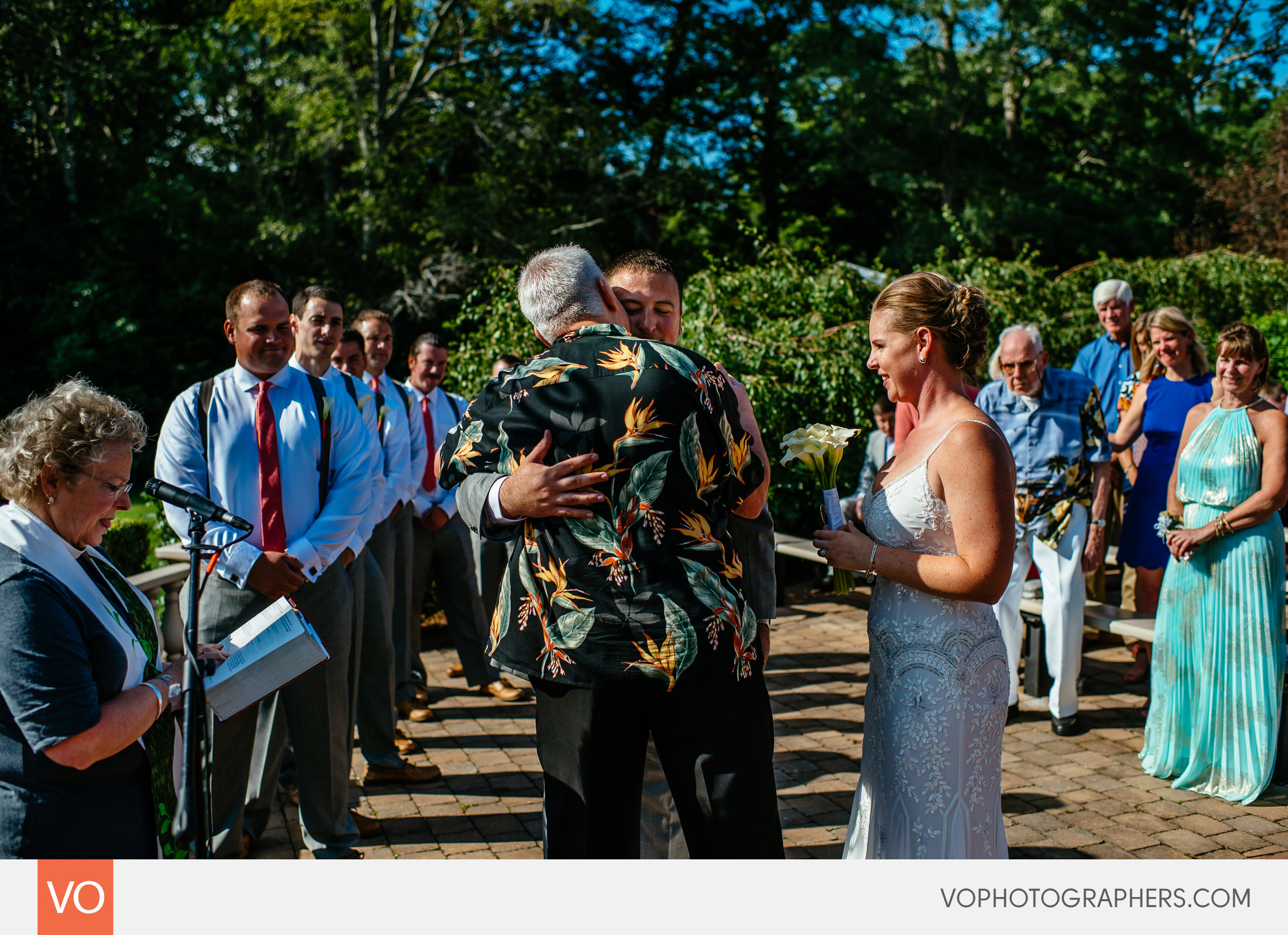 Wedding ceremony location next to the cabin at Wickham Park.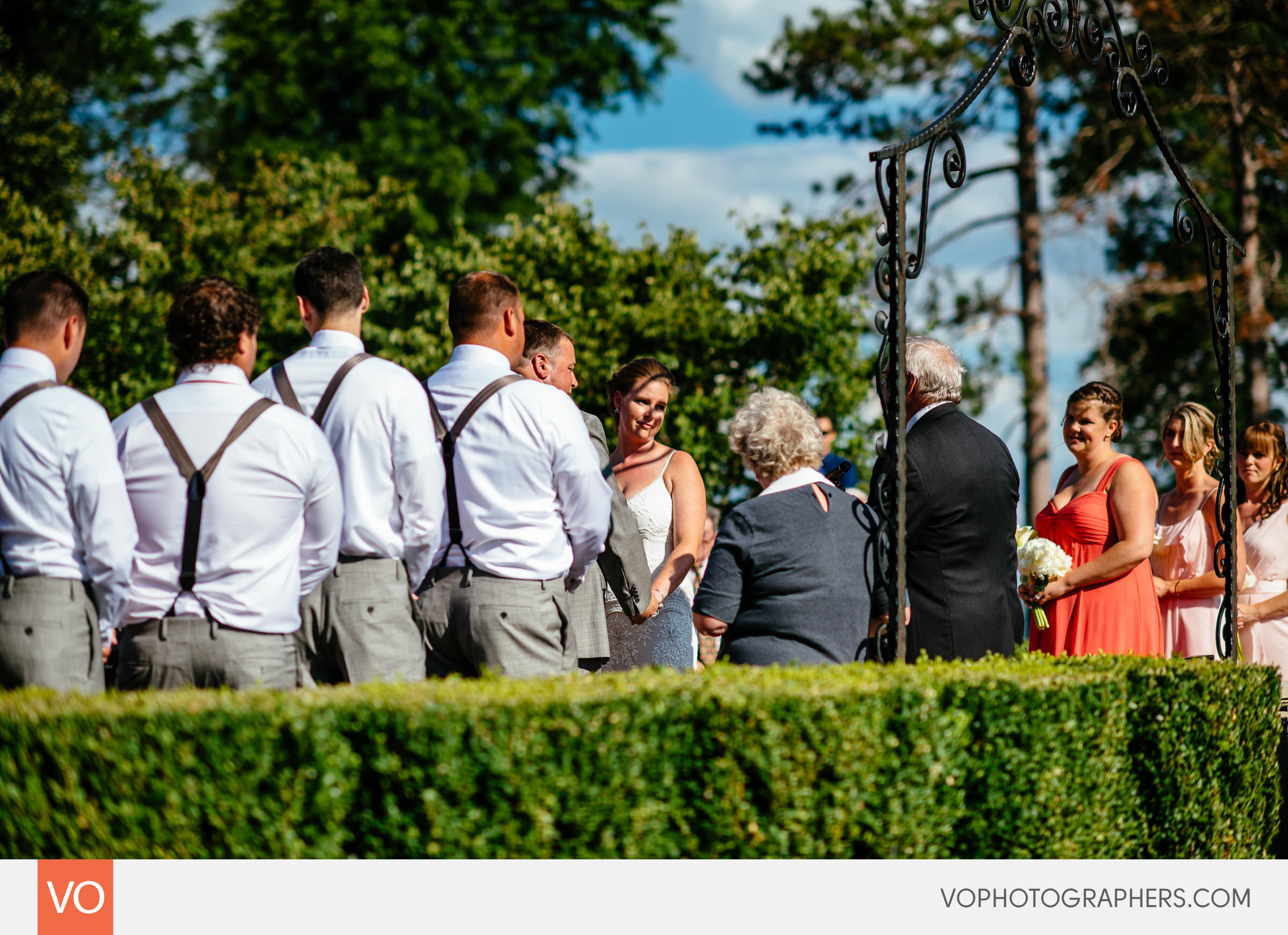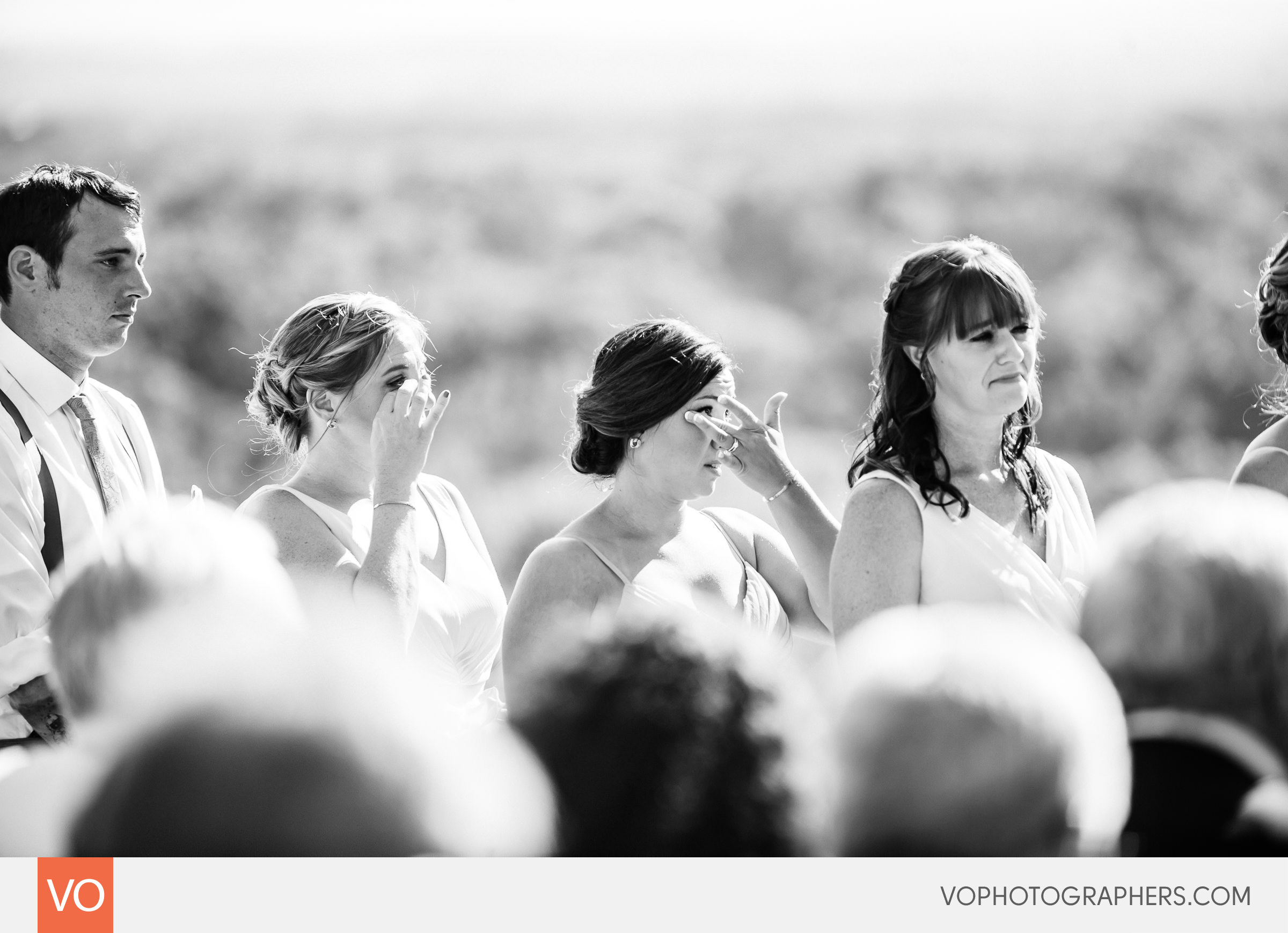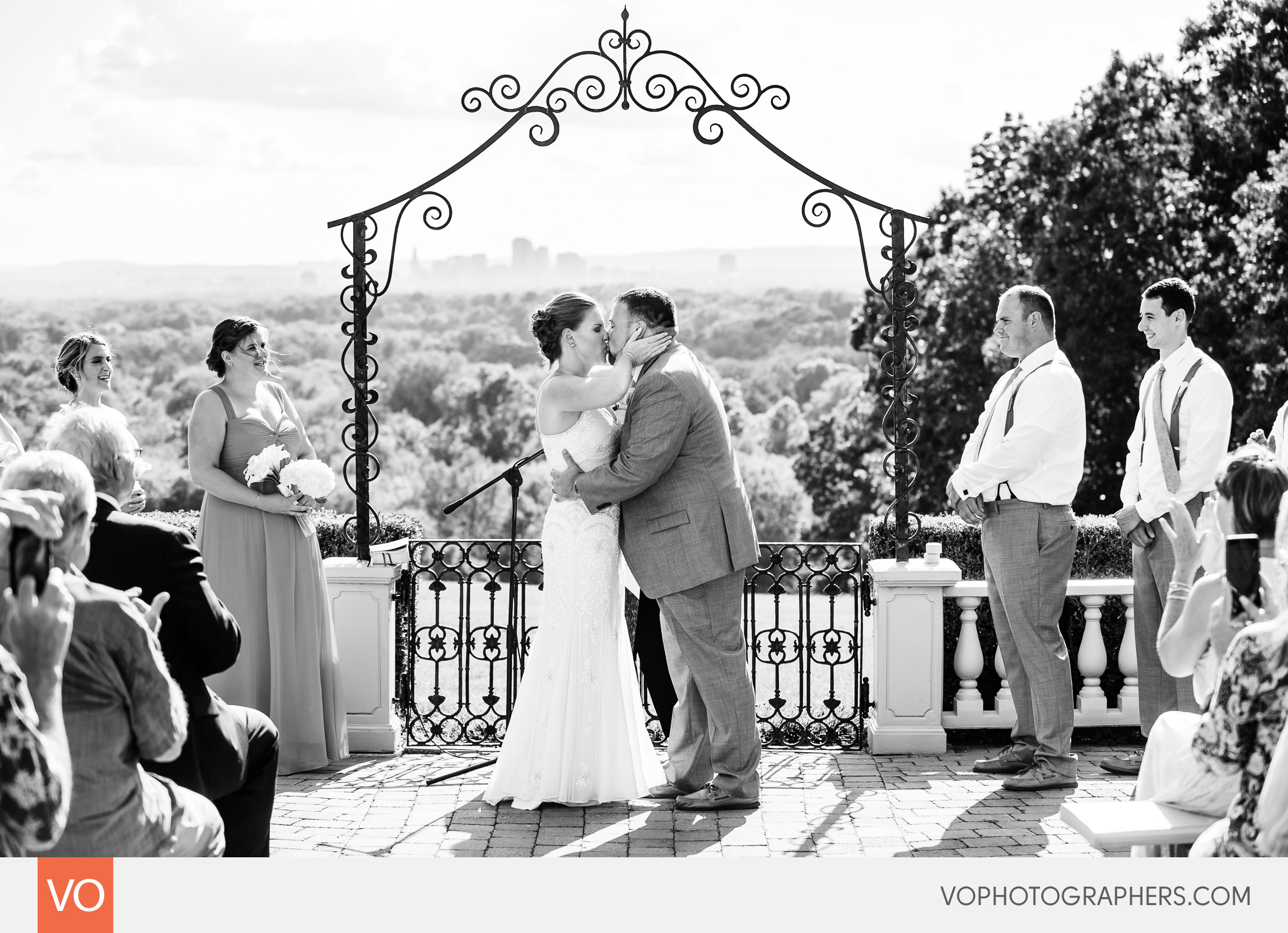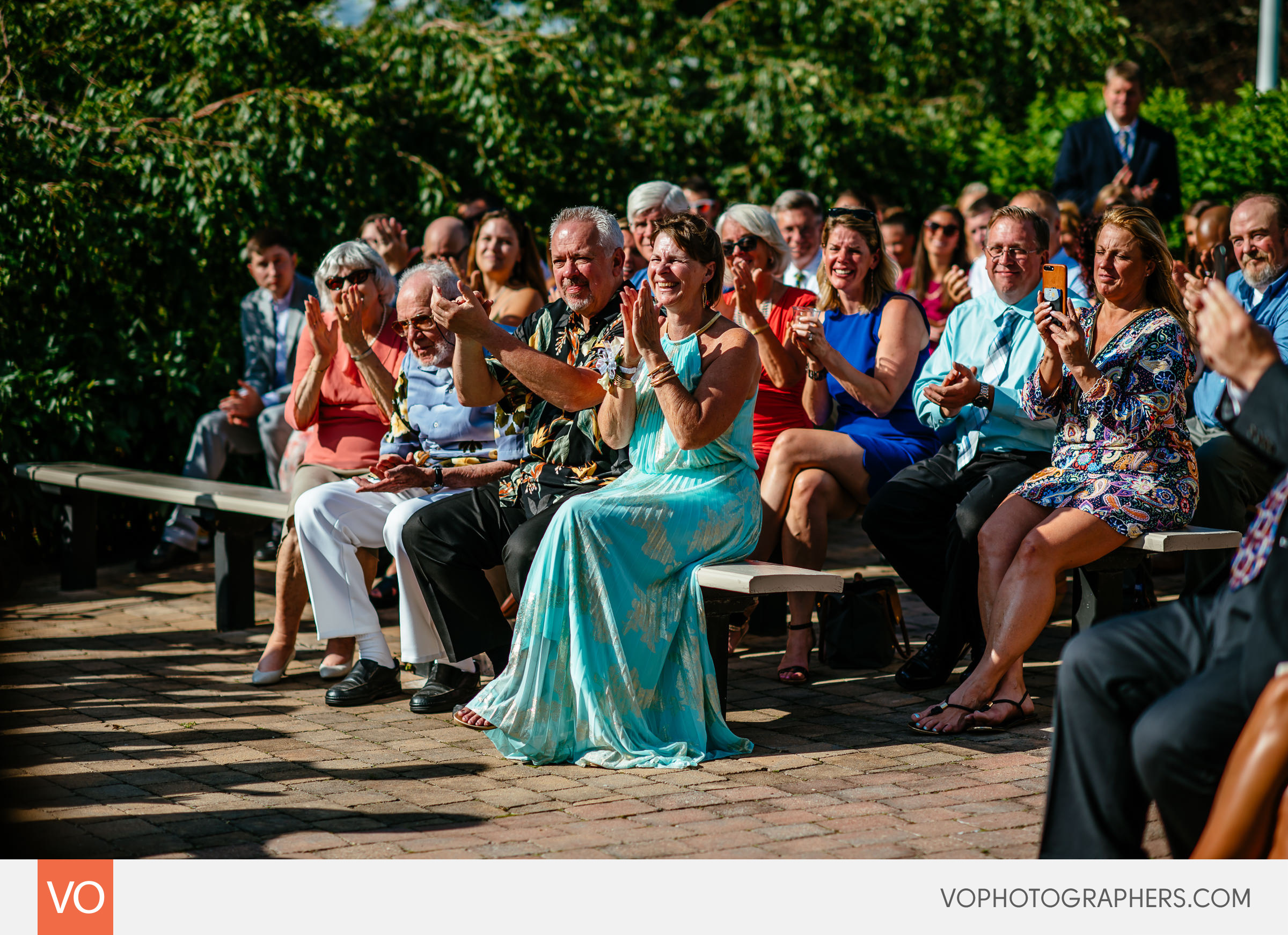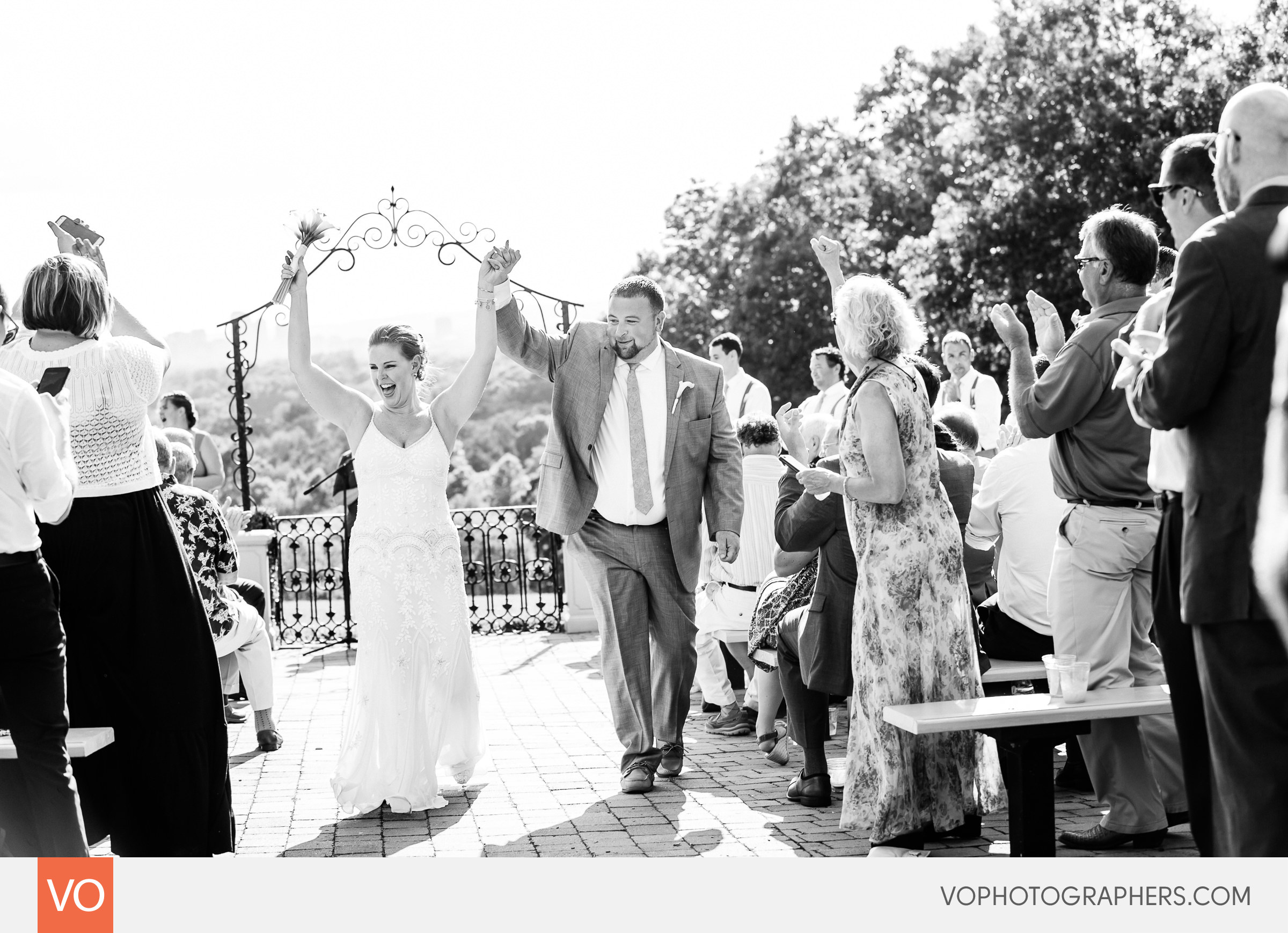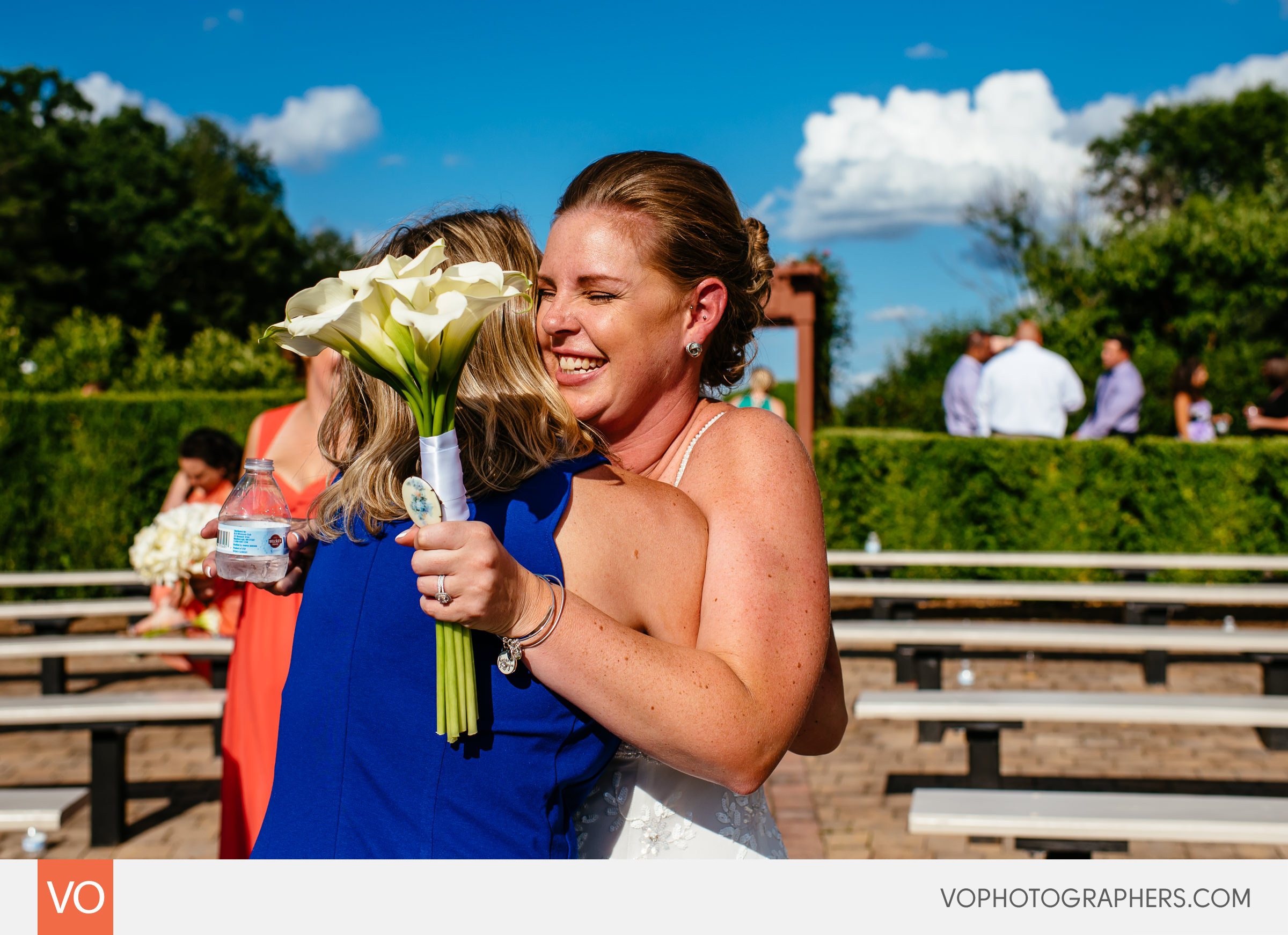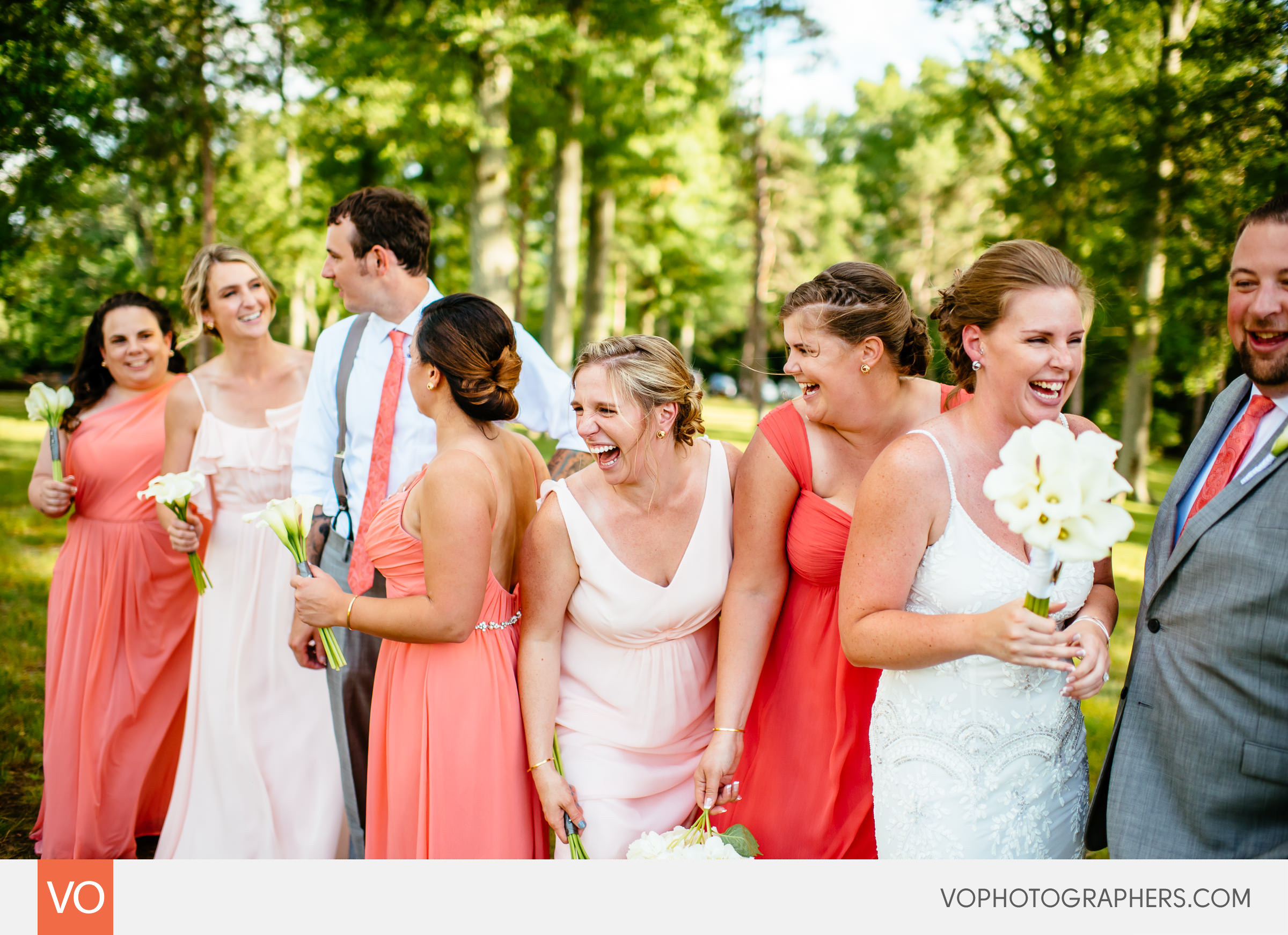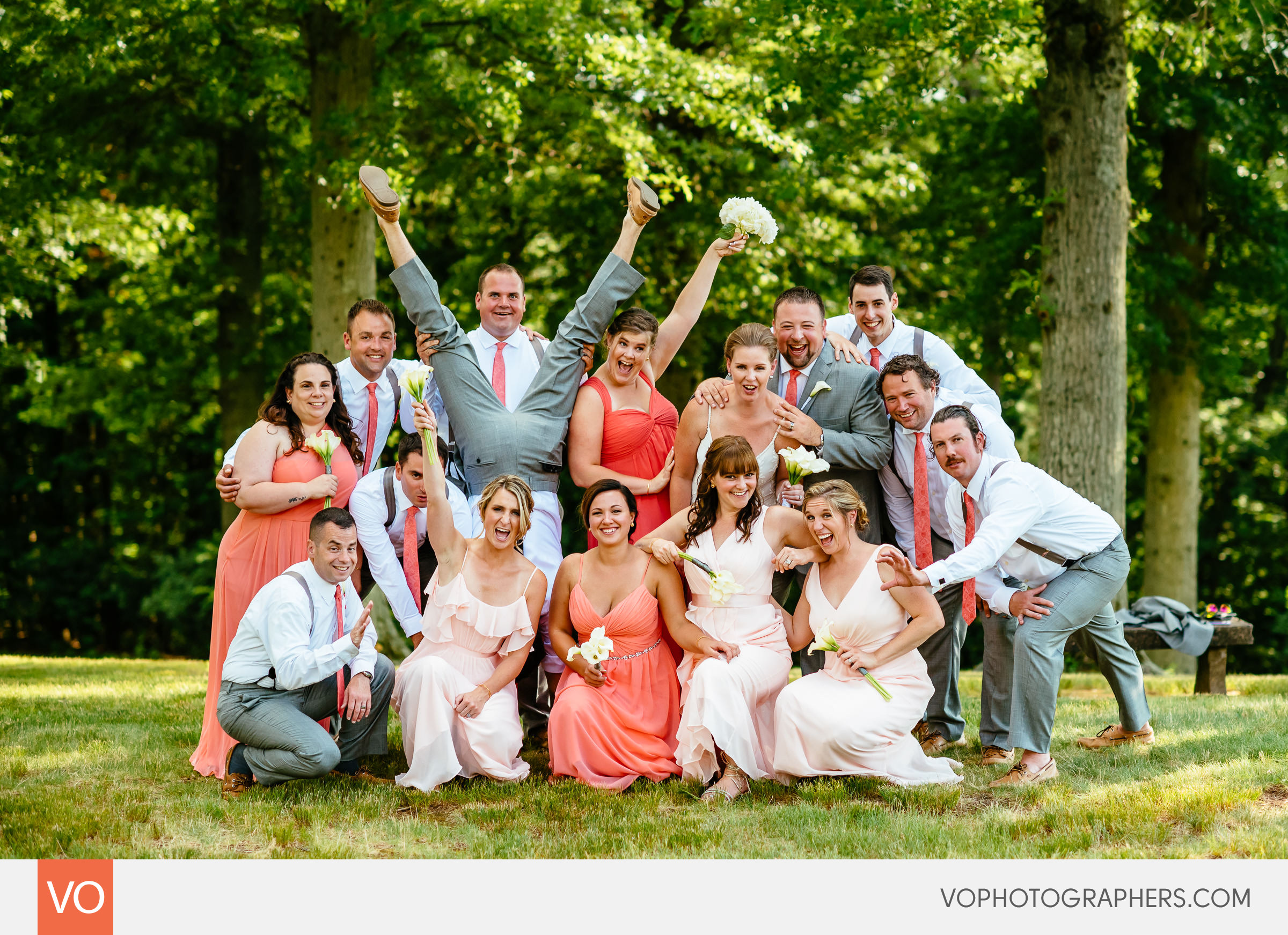 Wedding party at its best.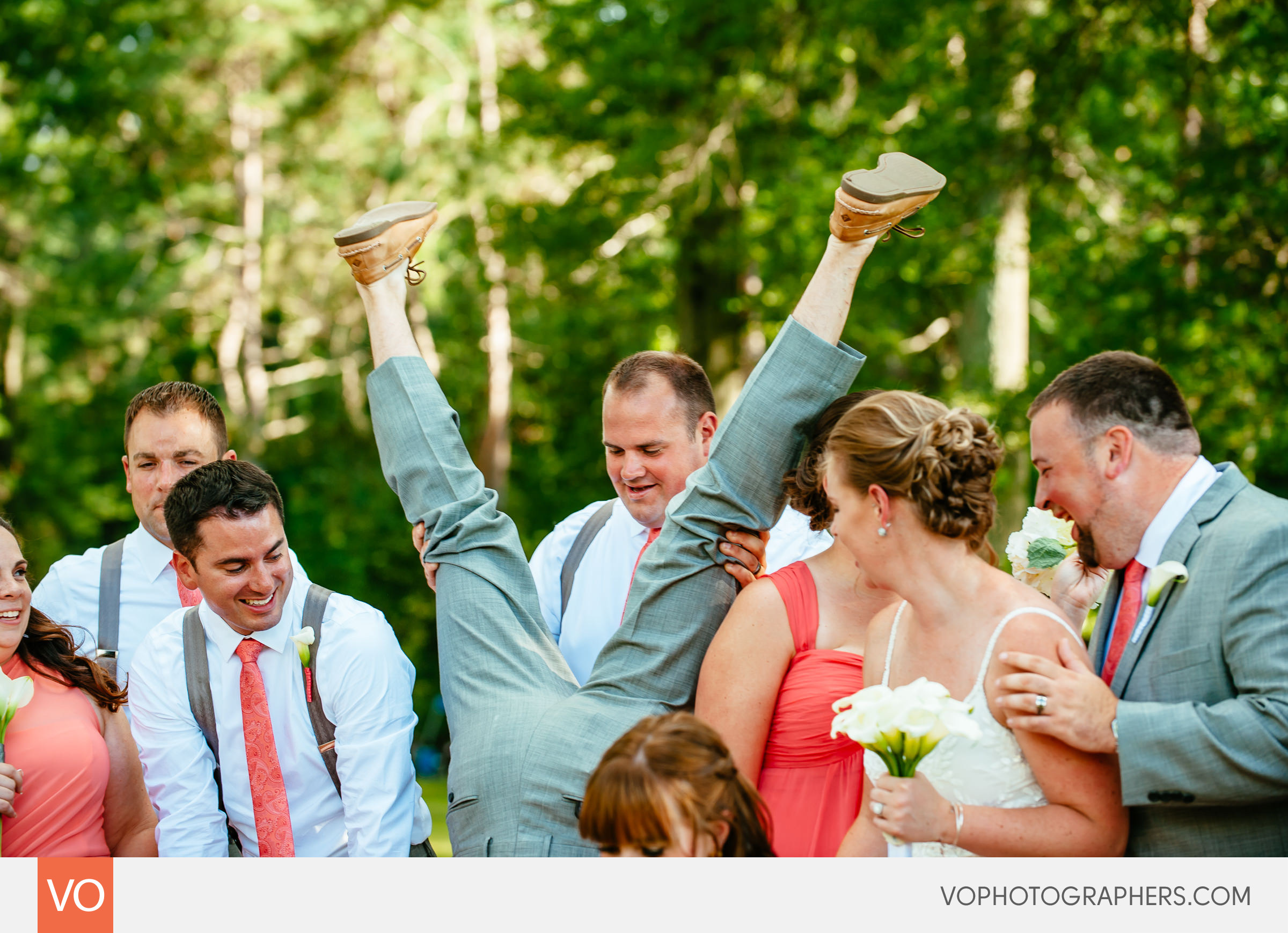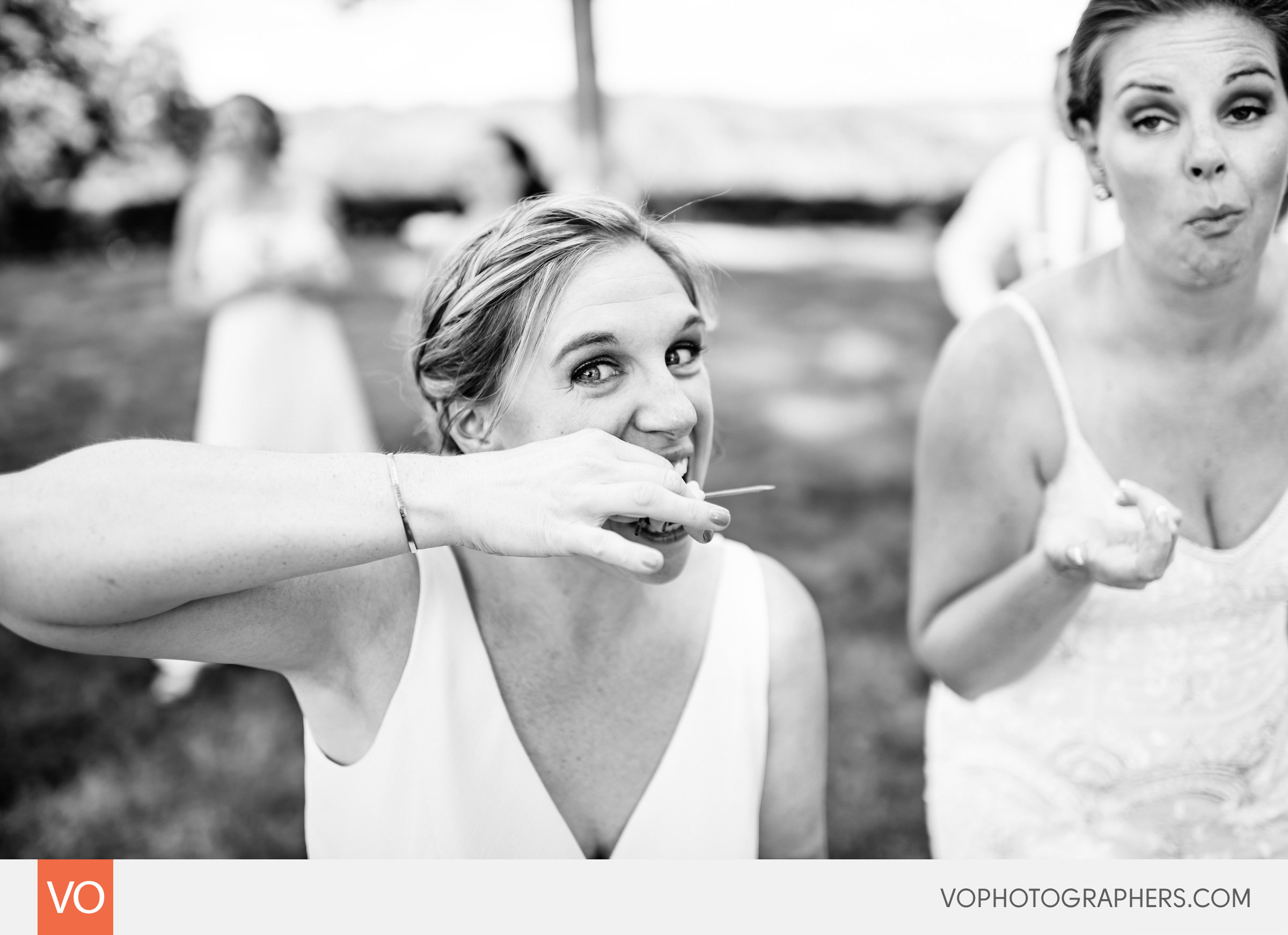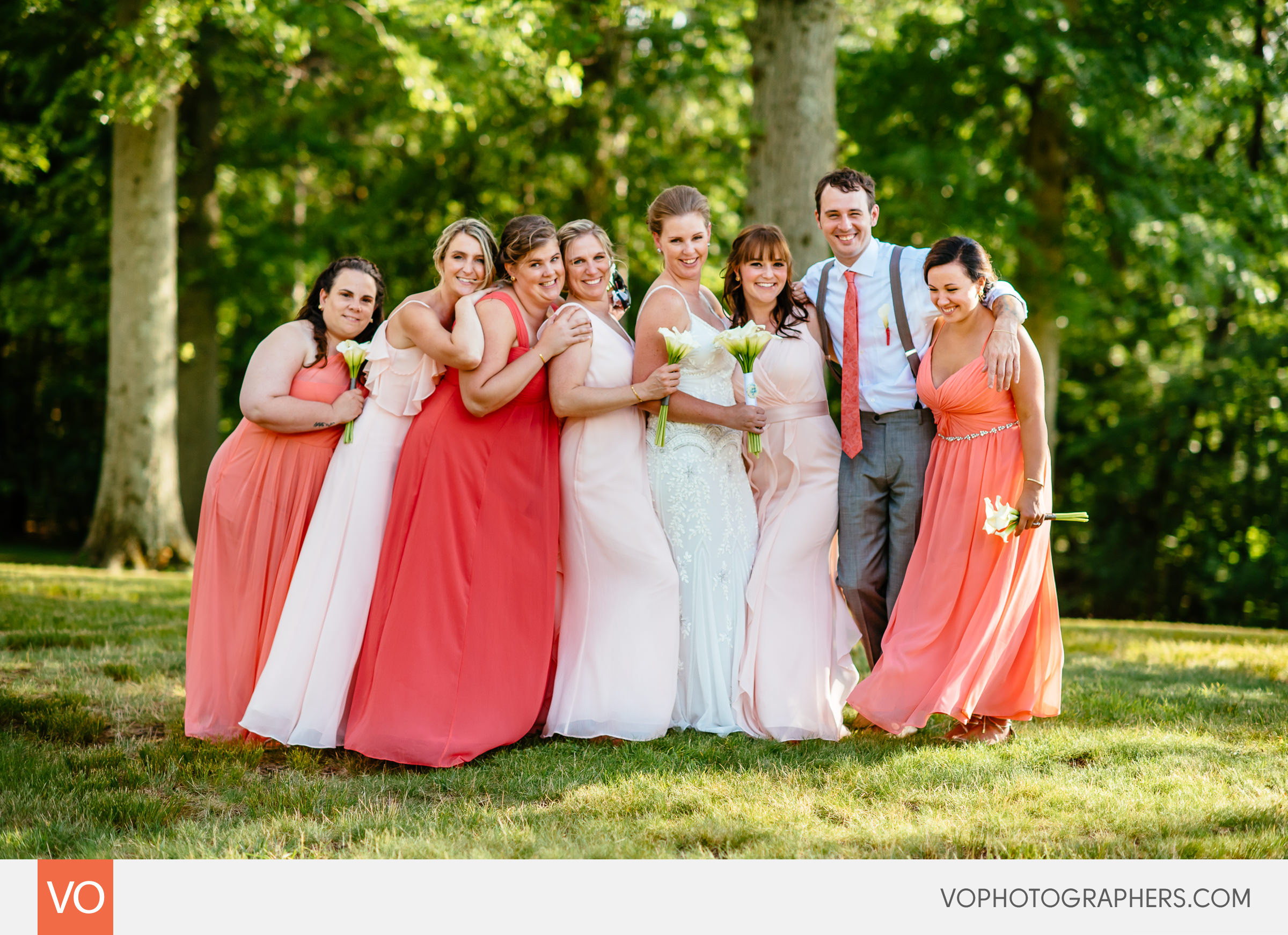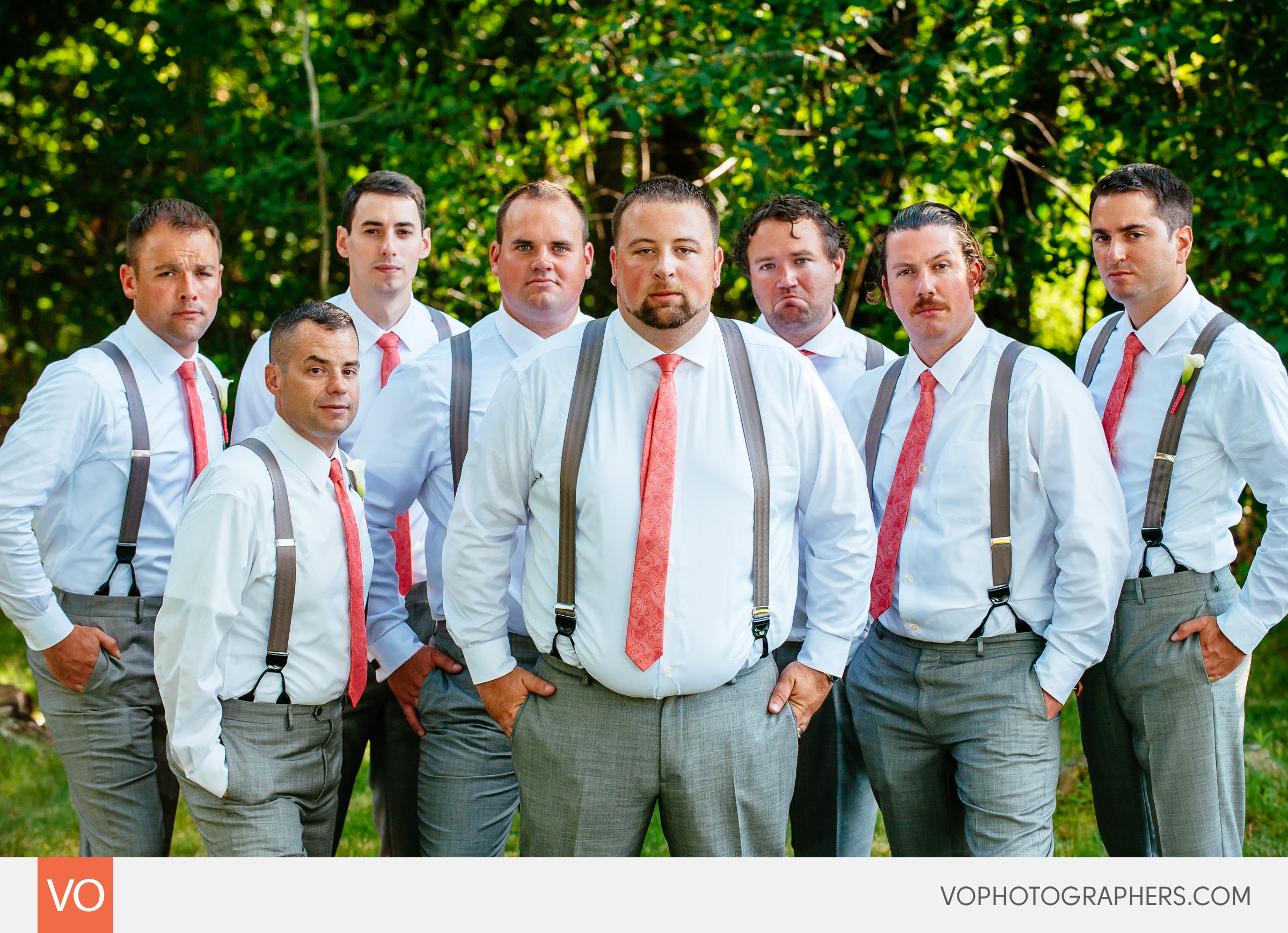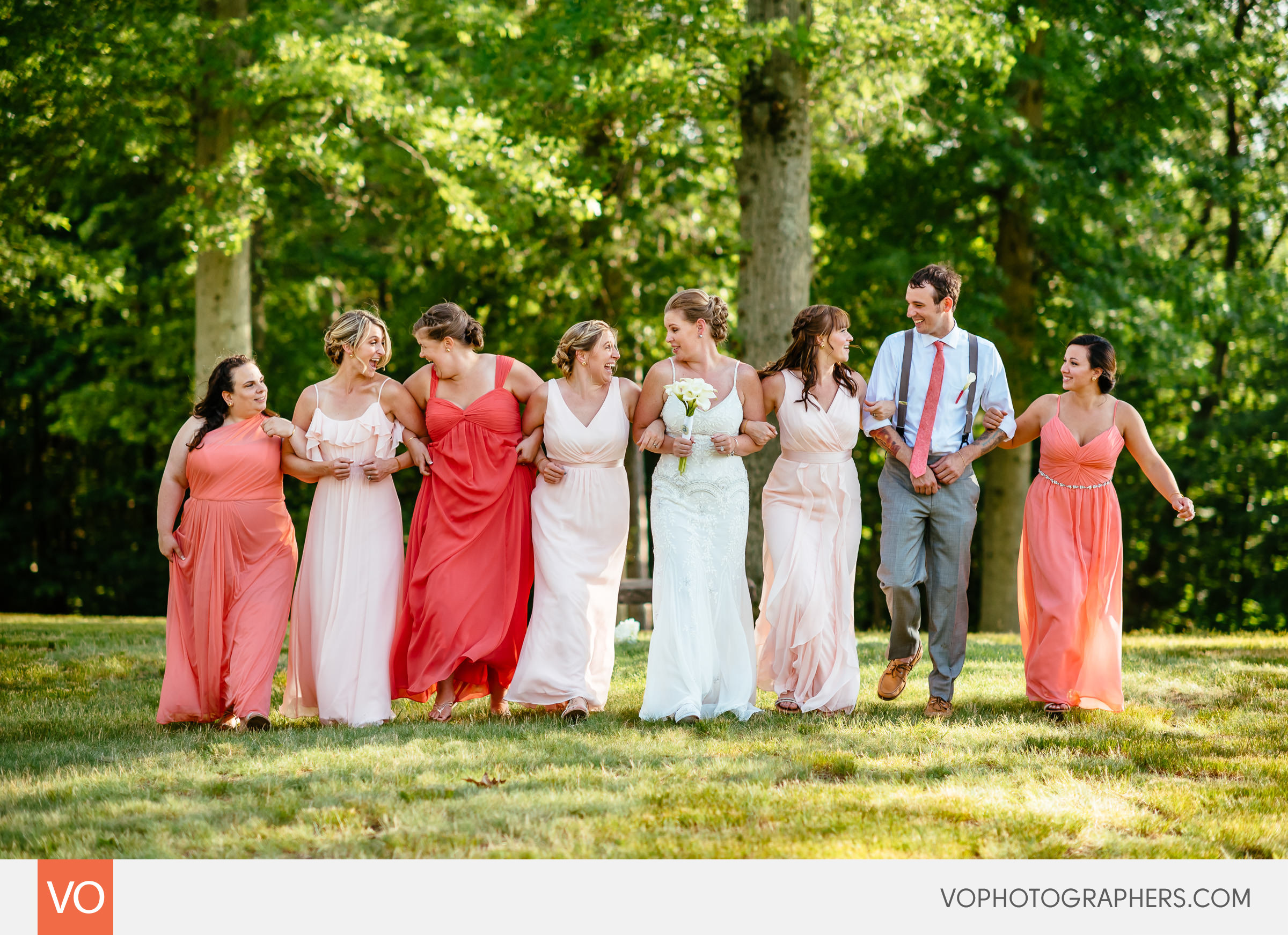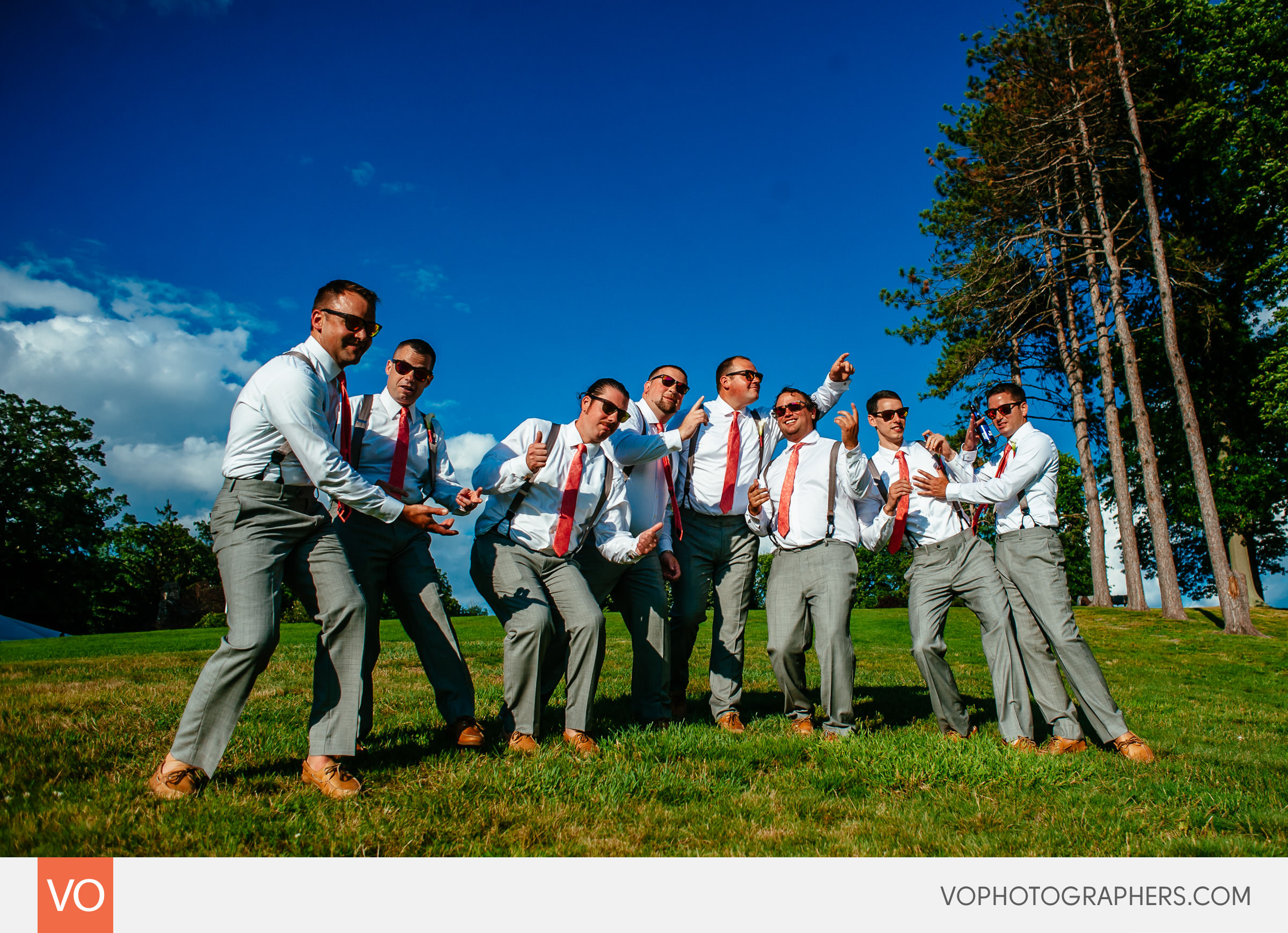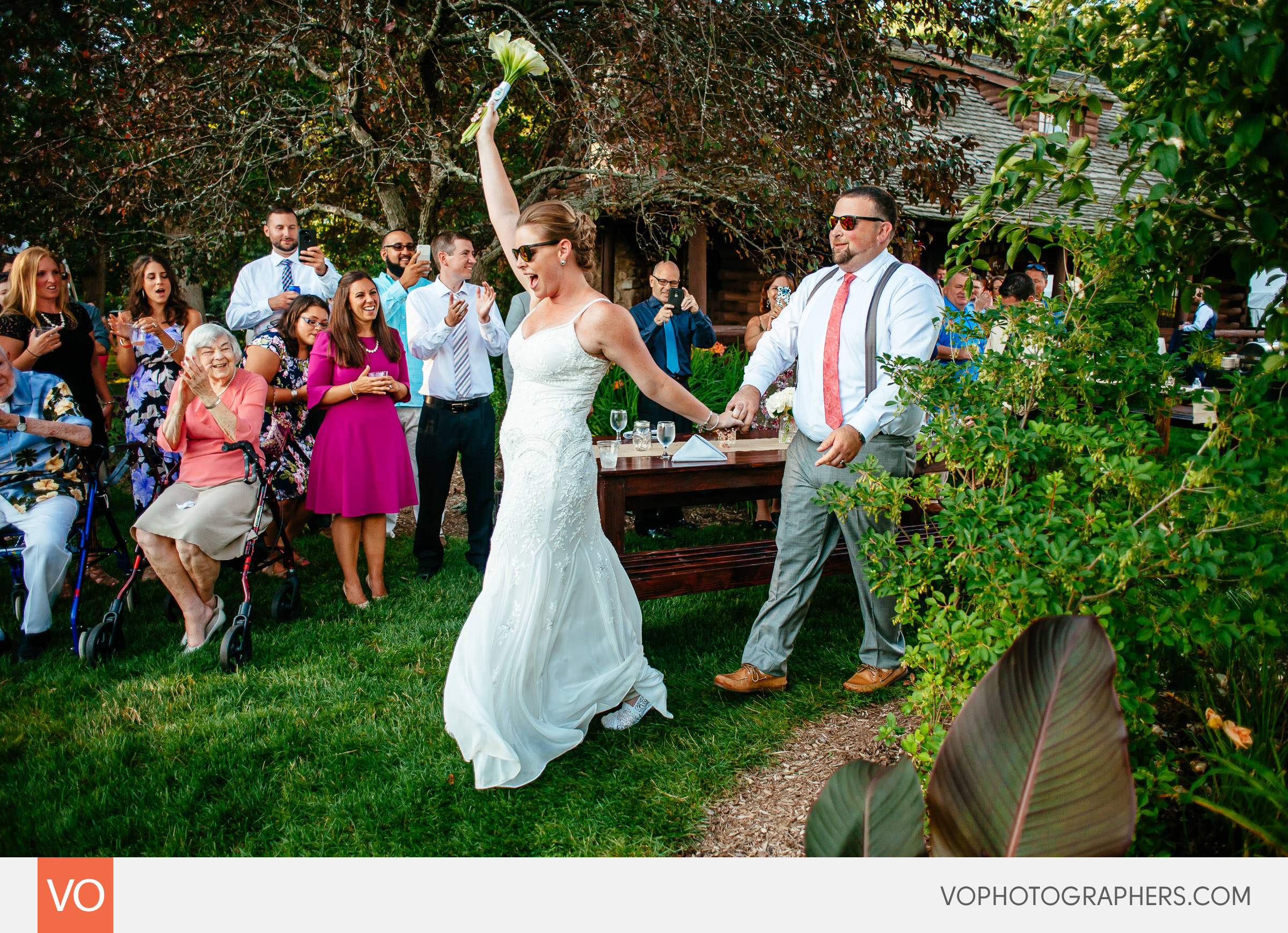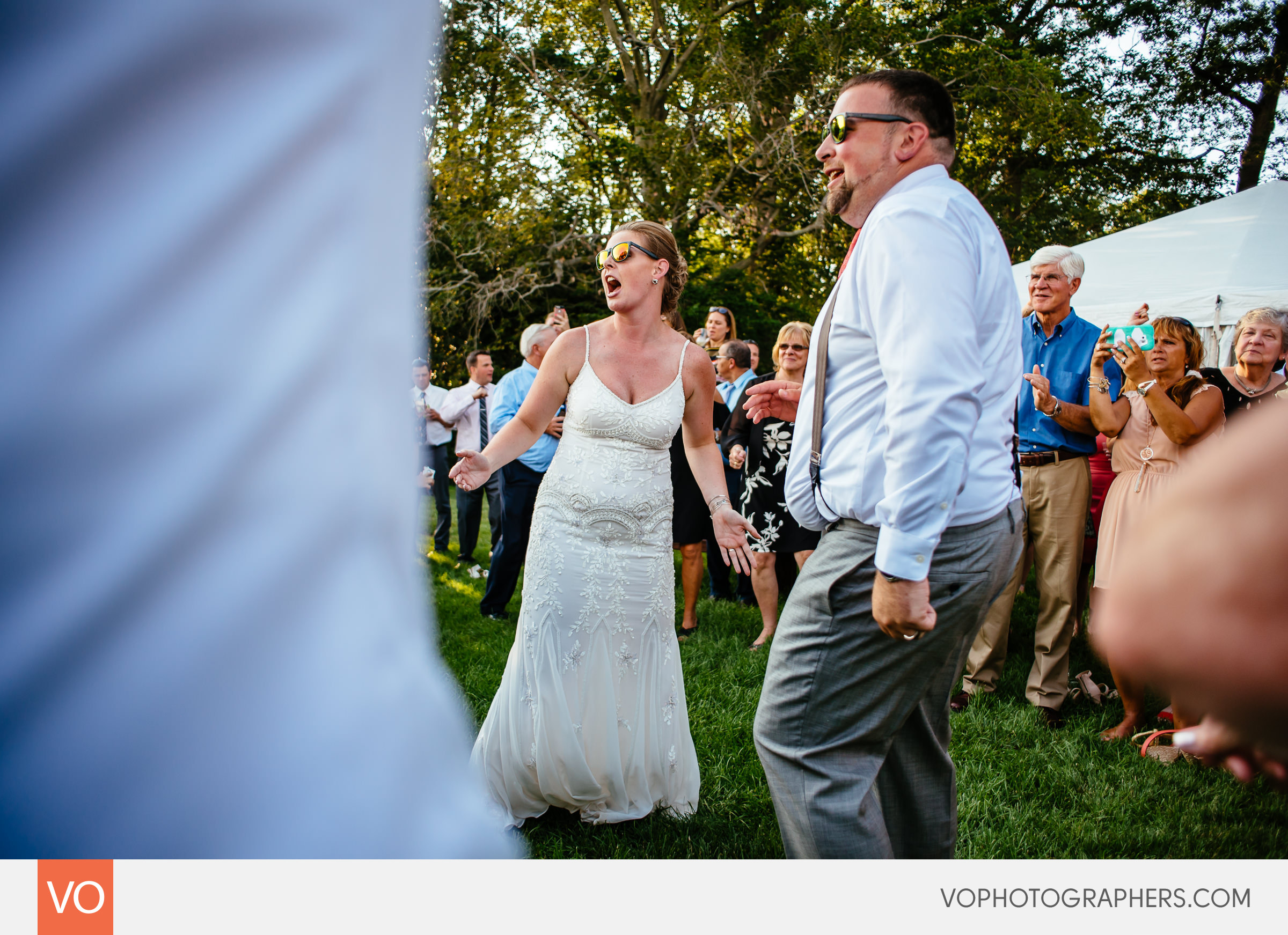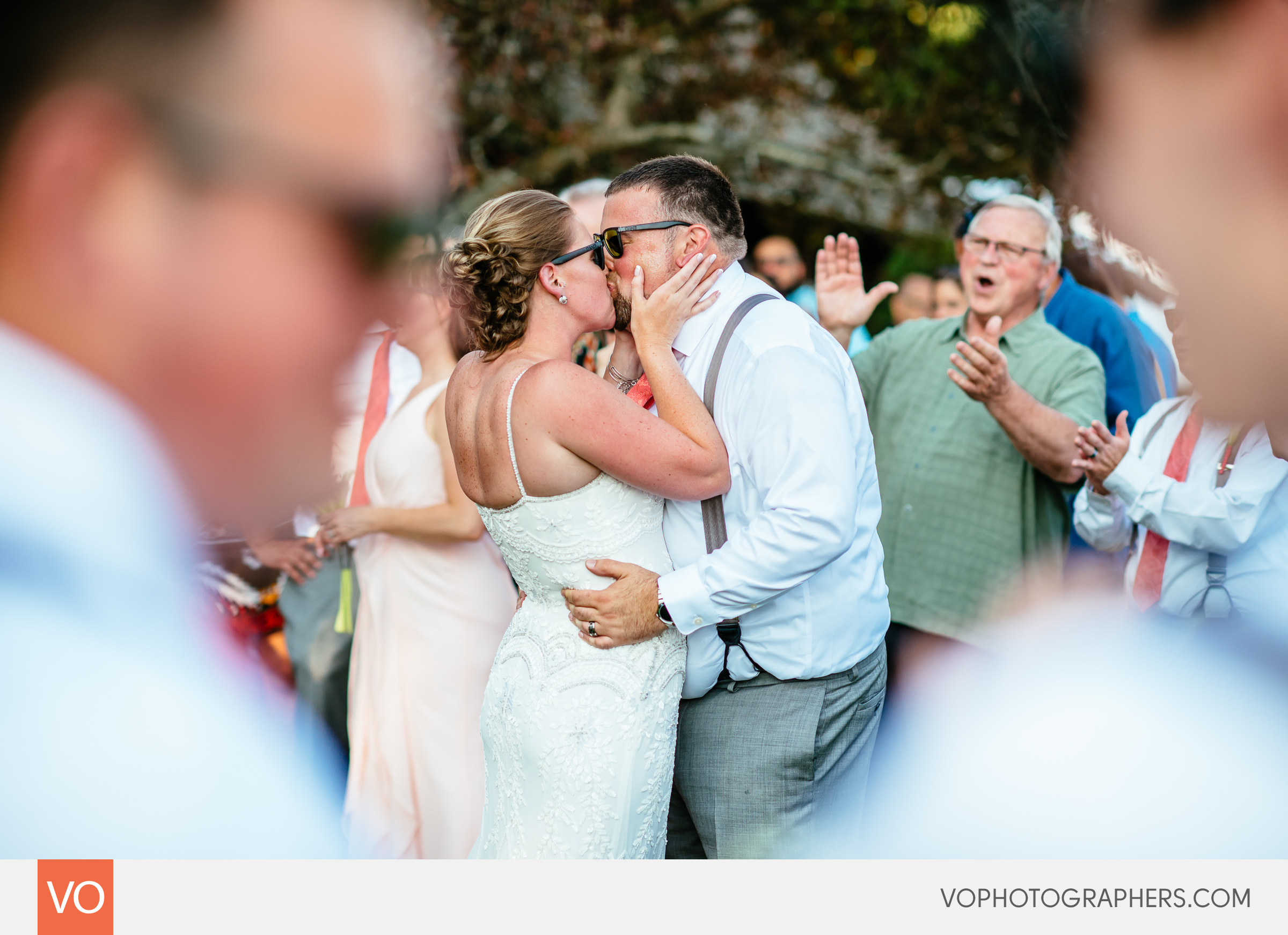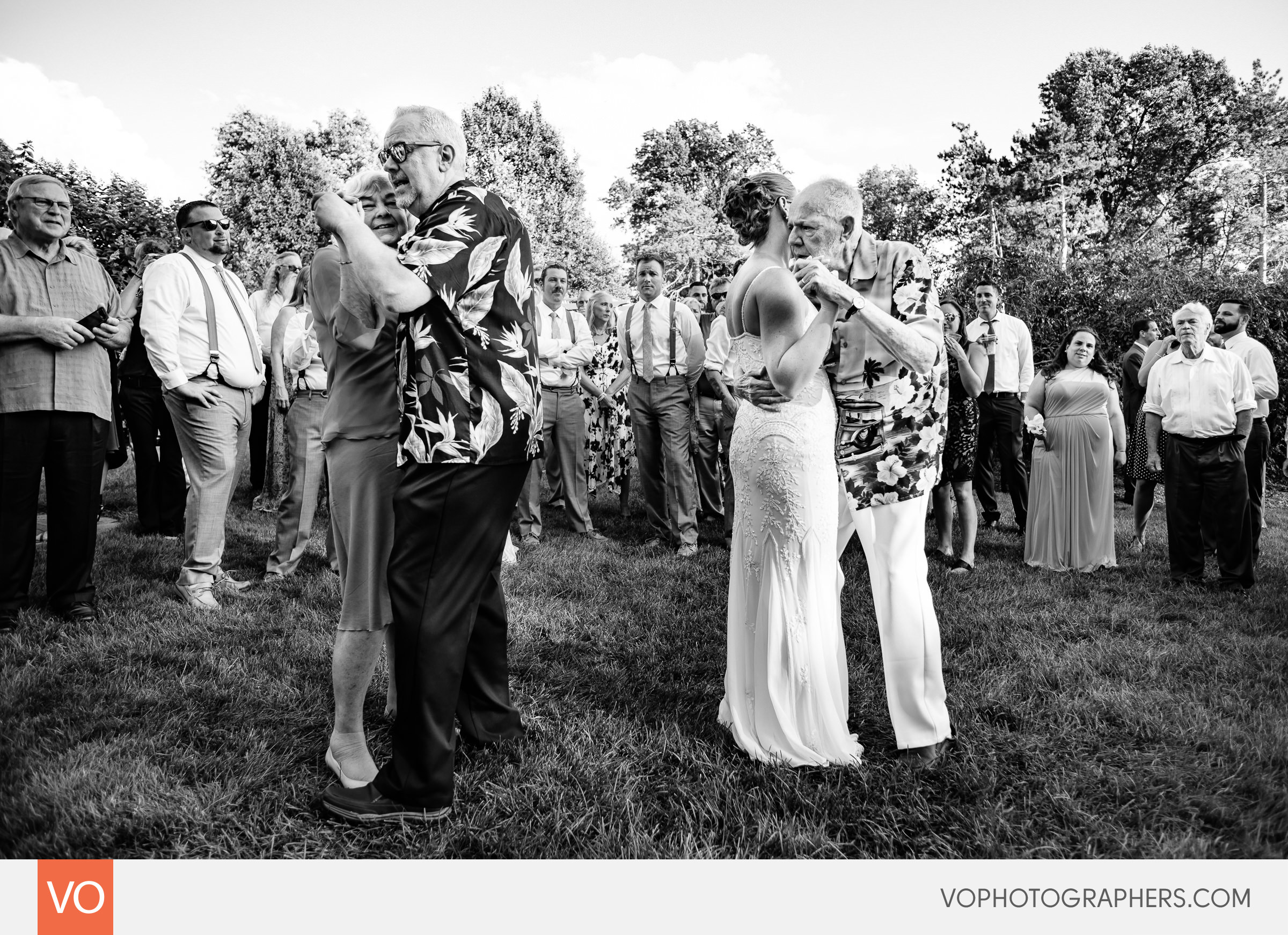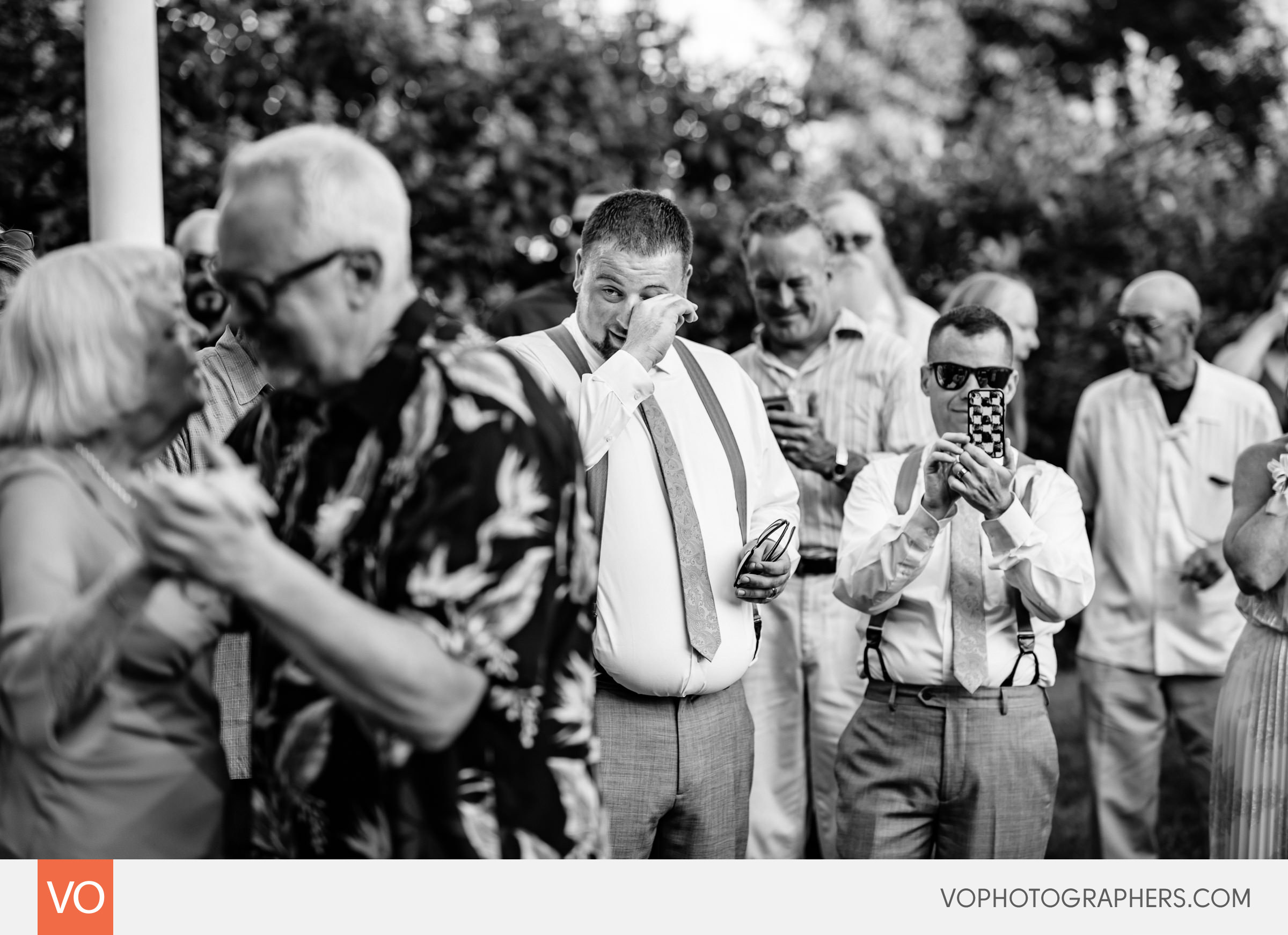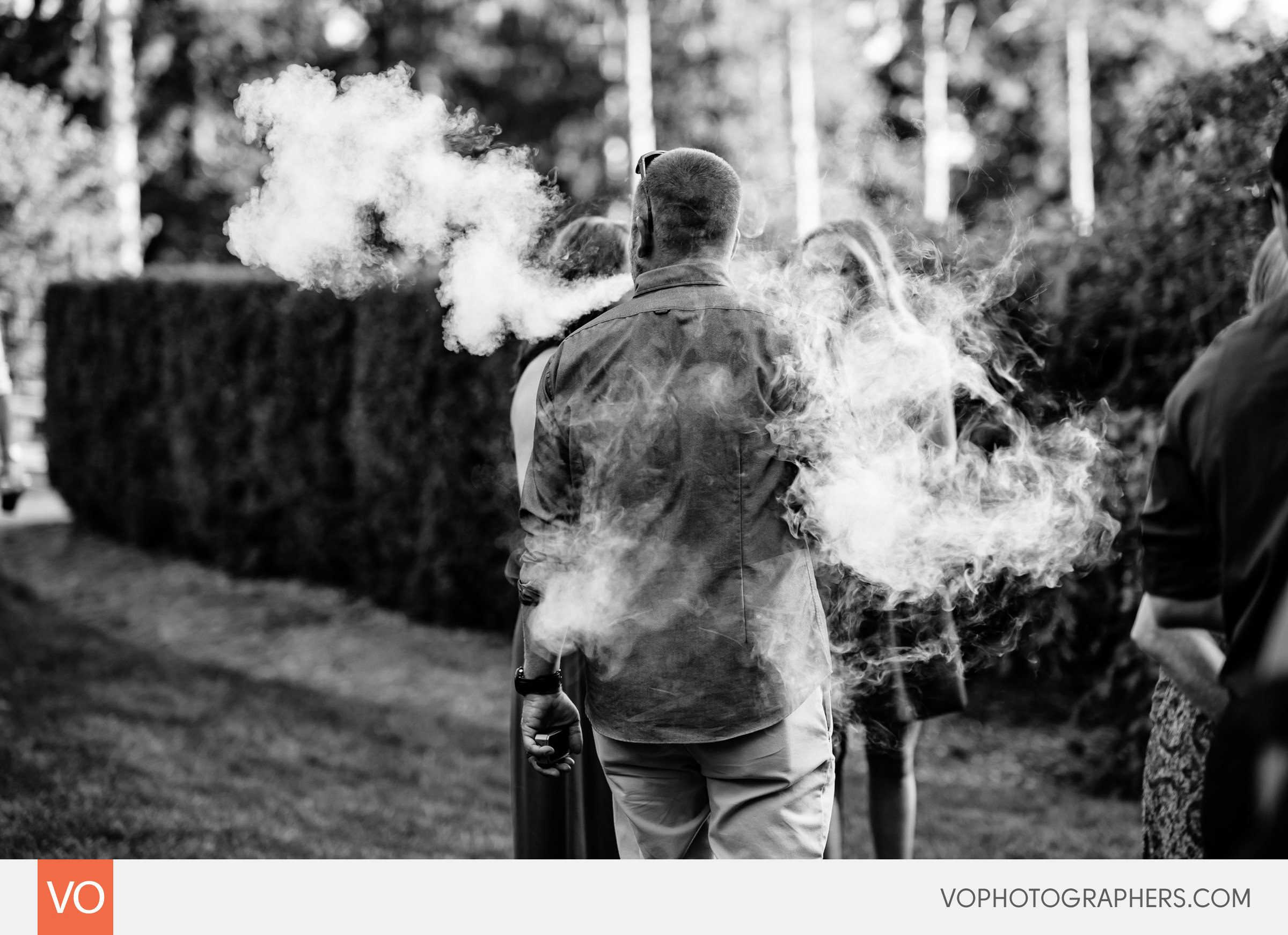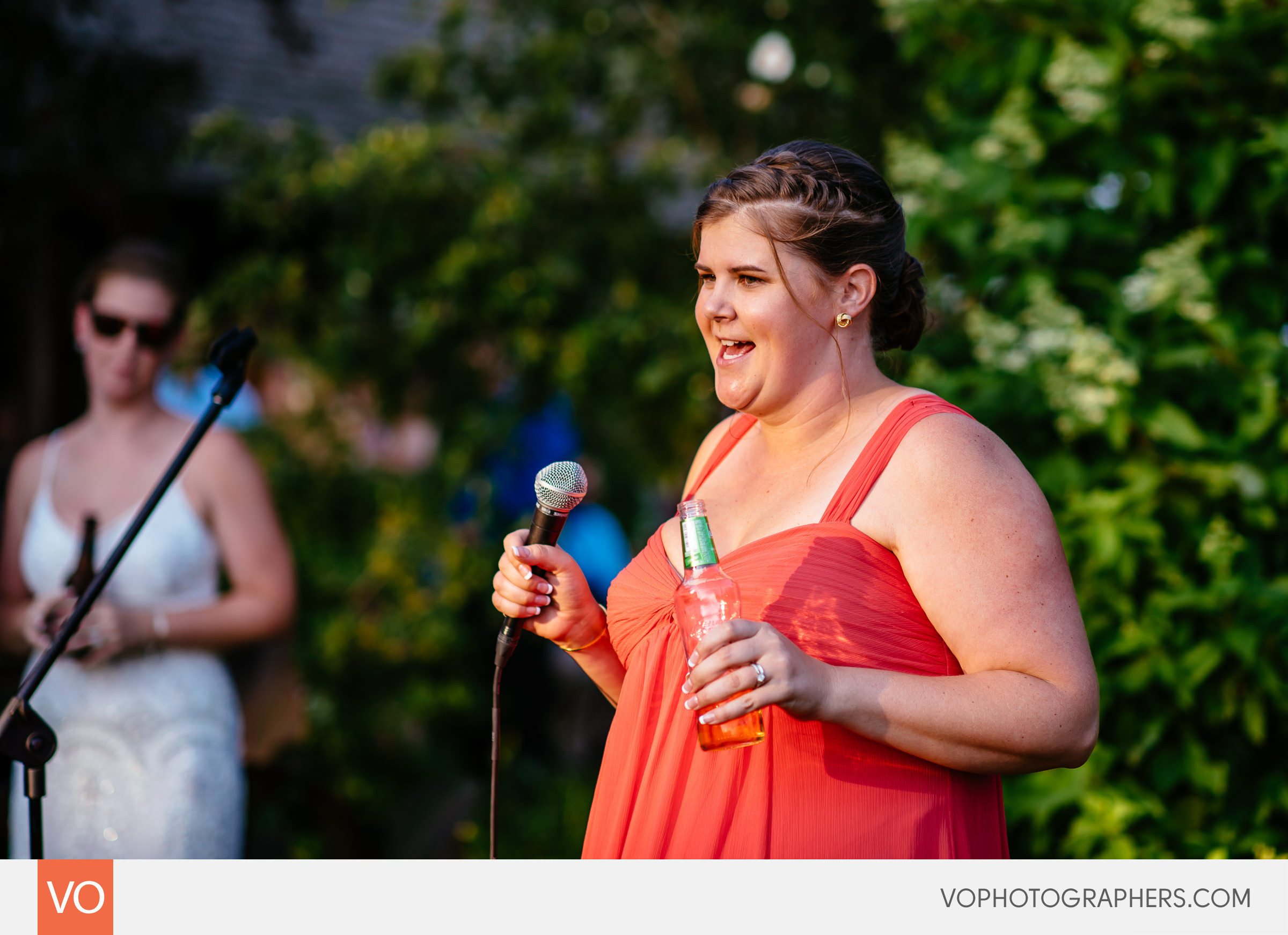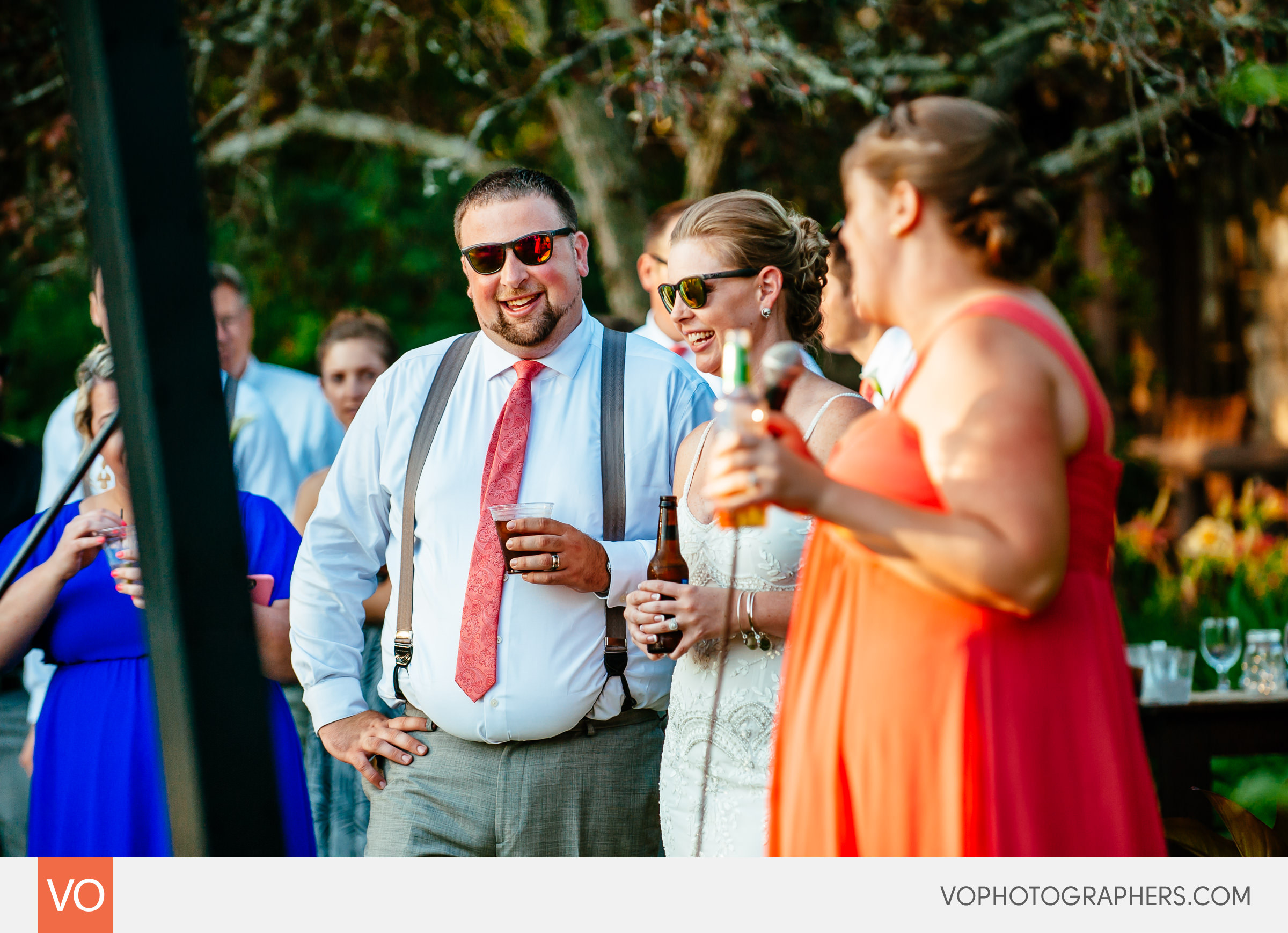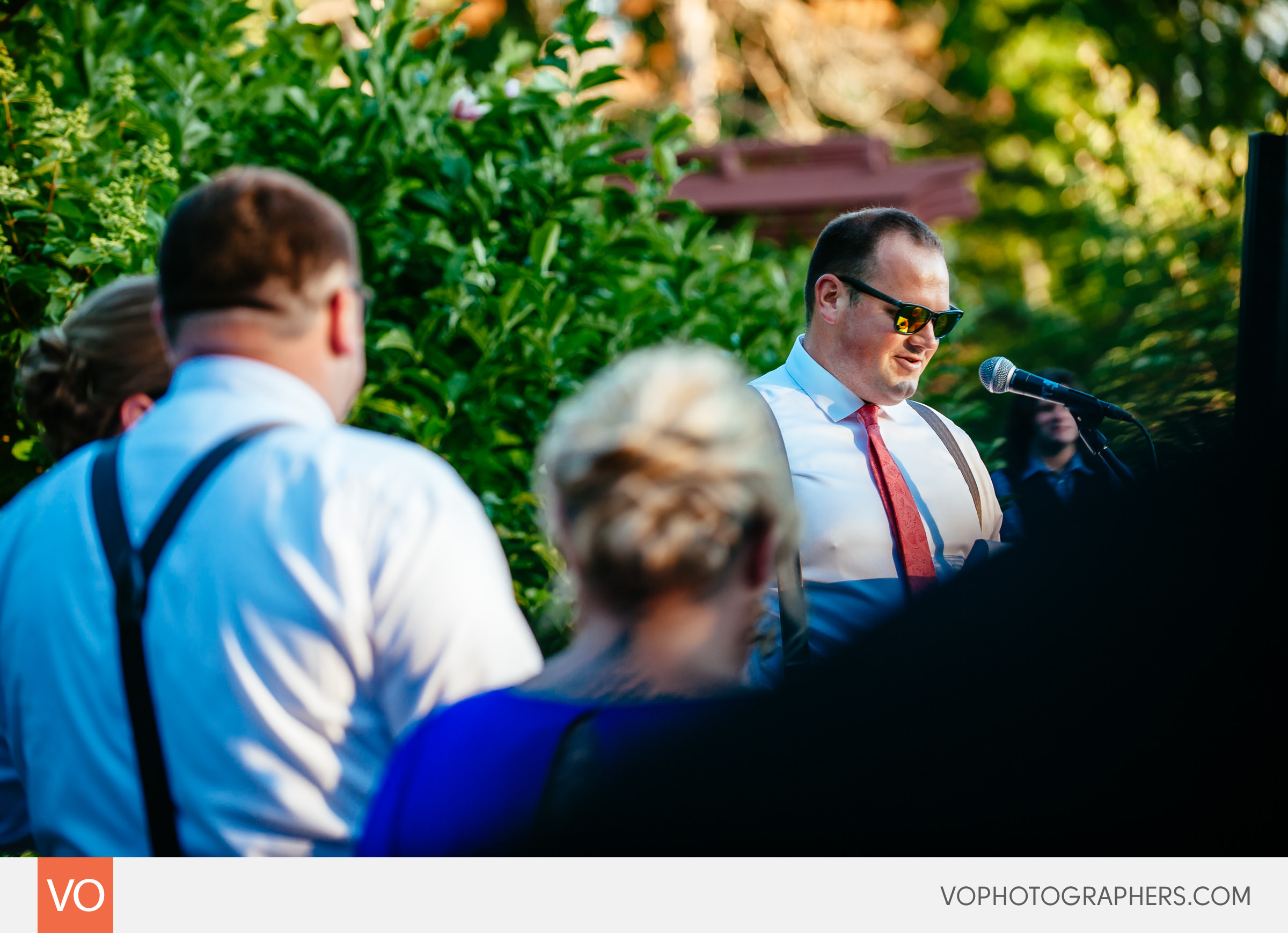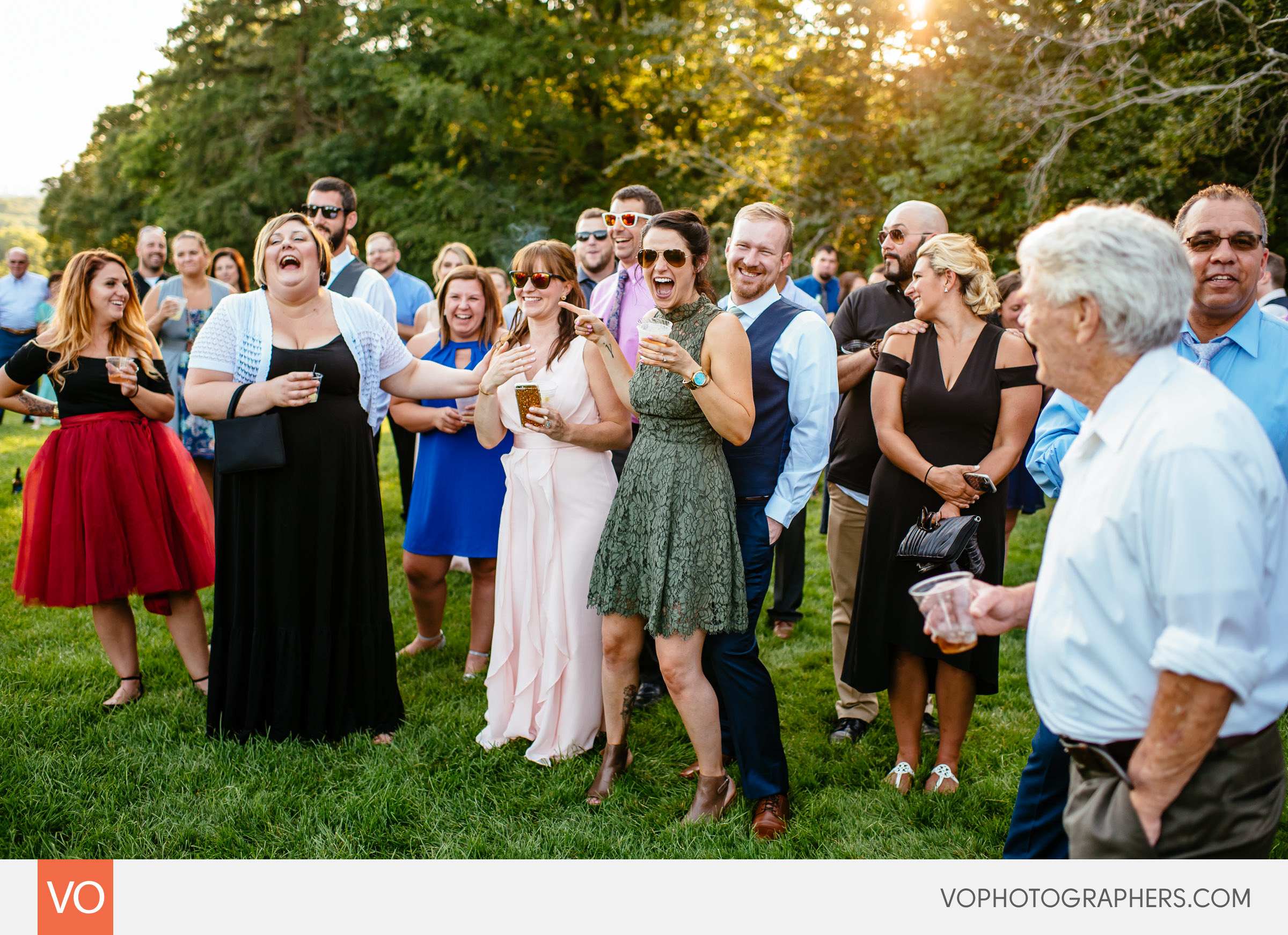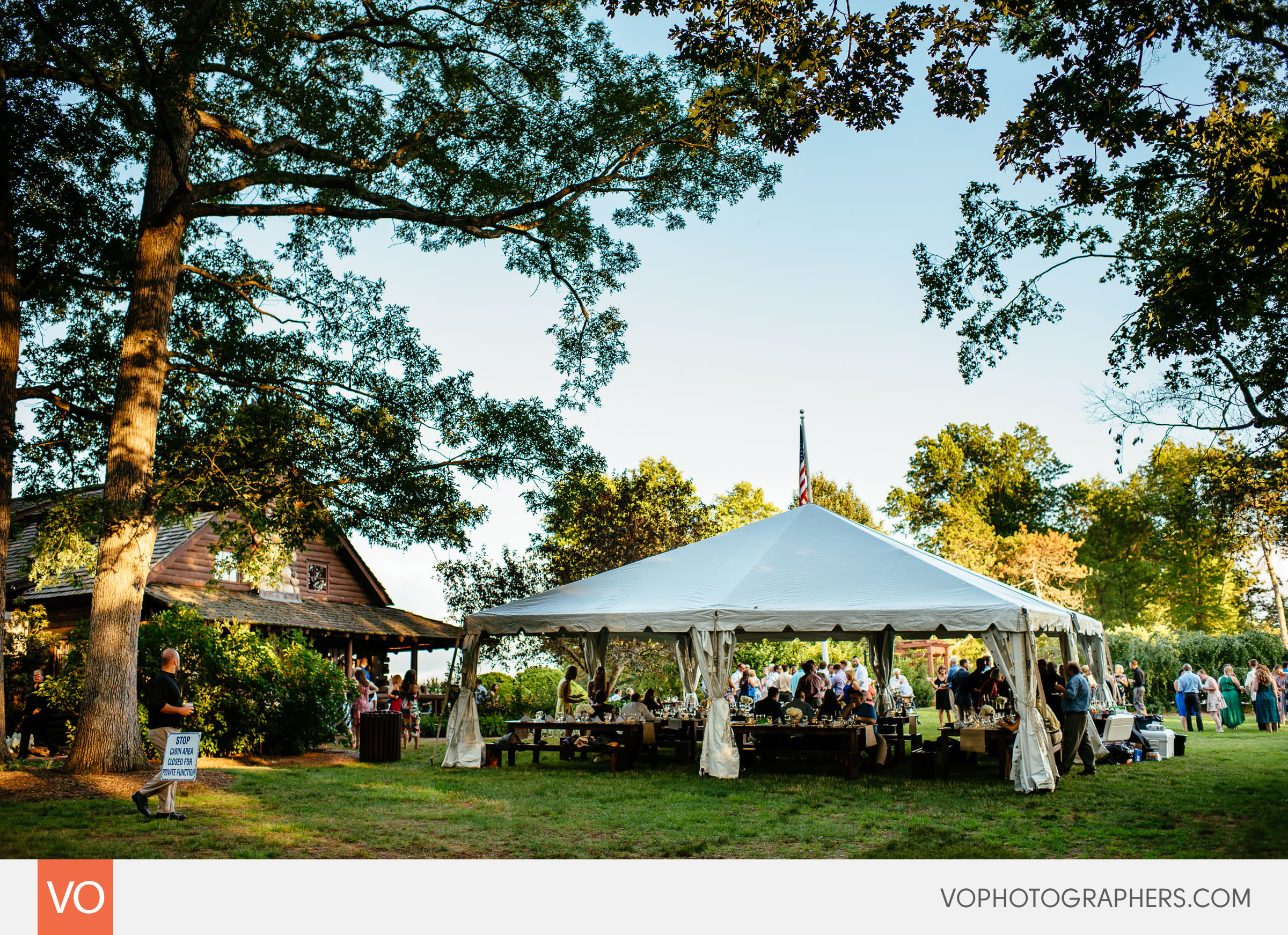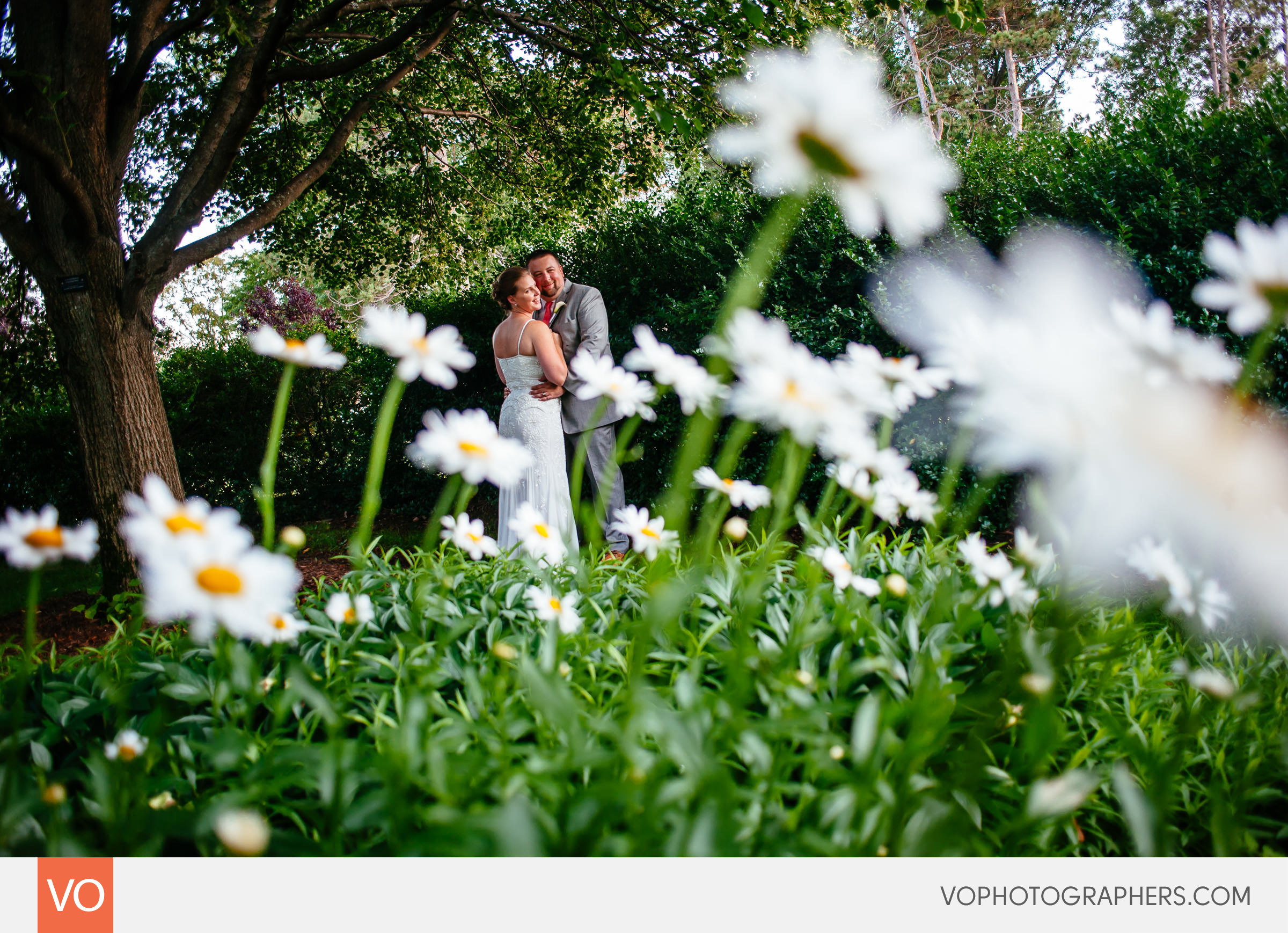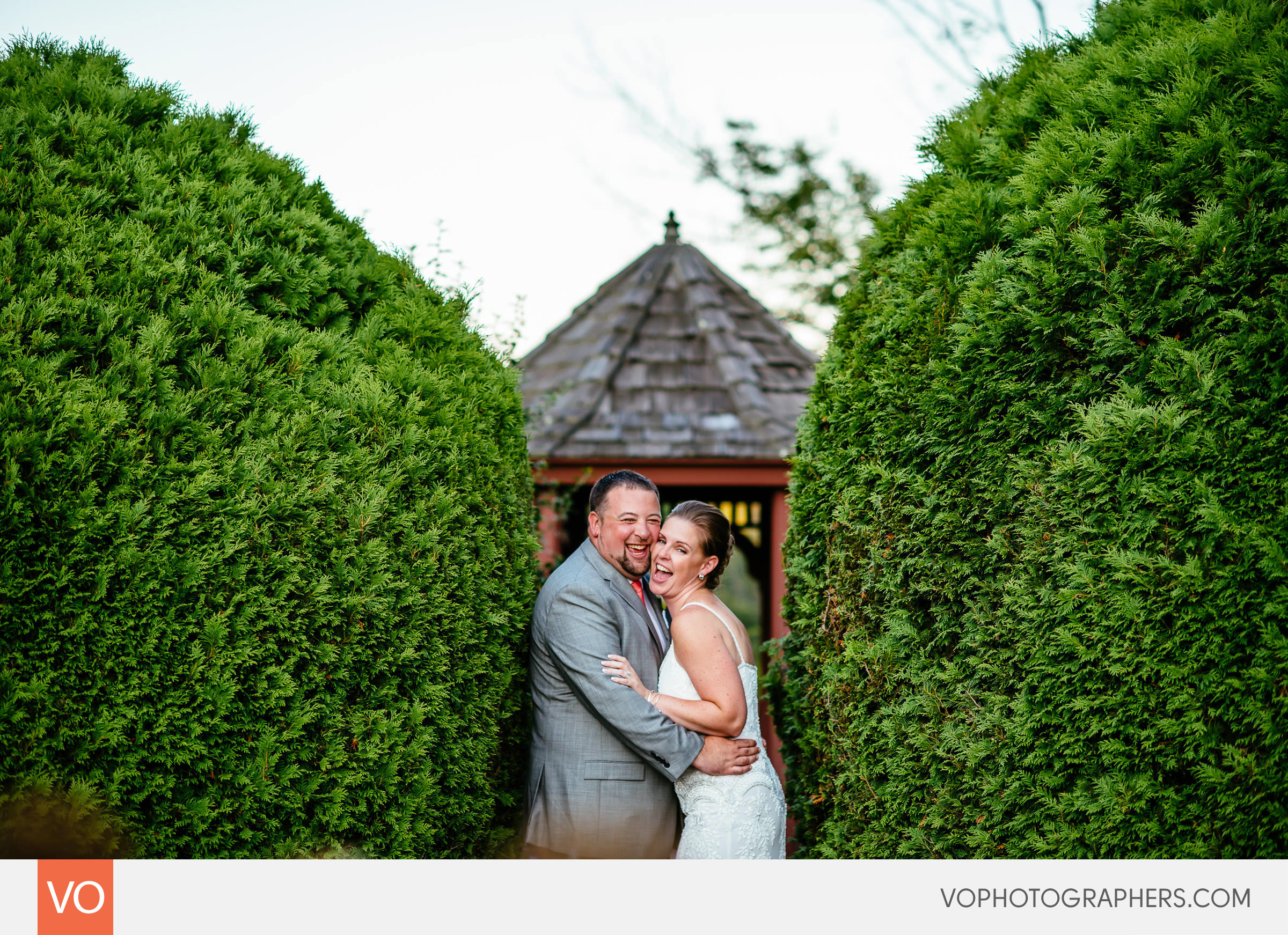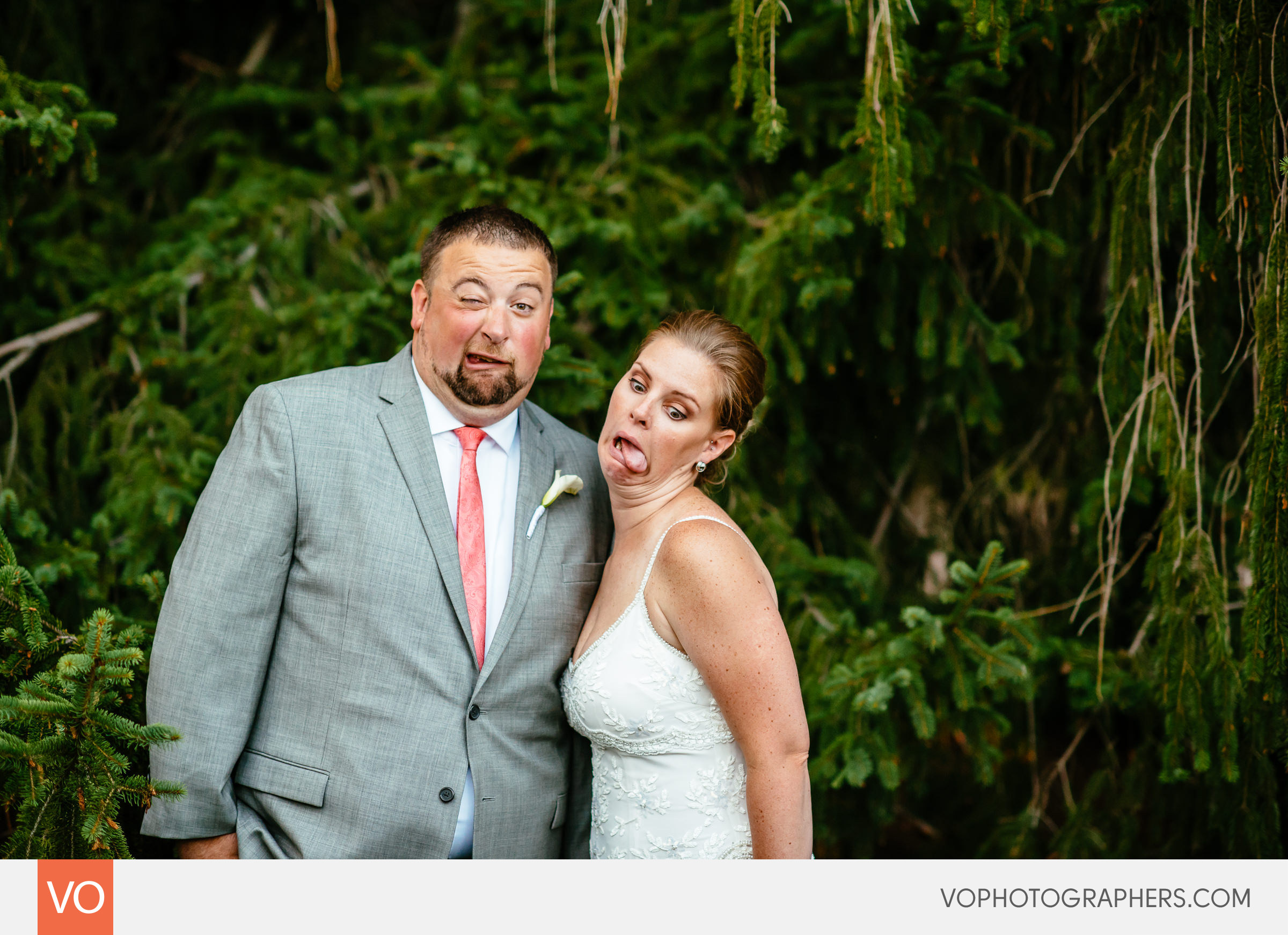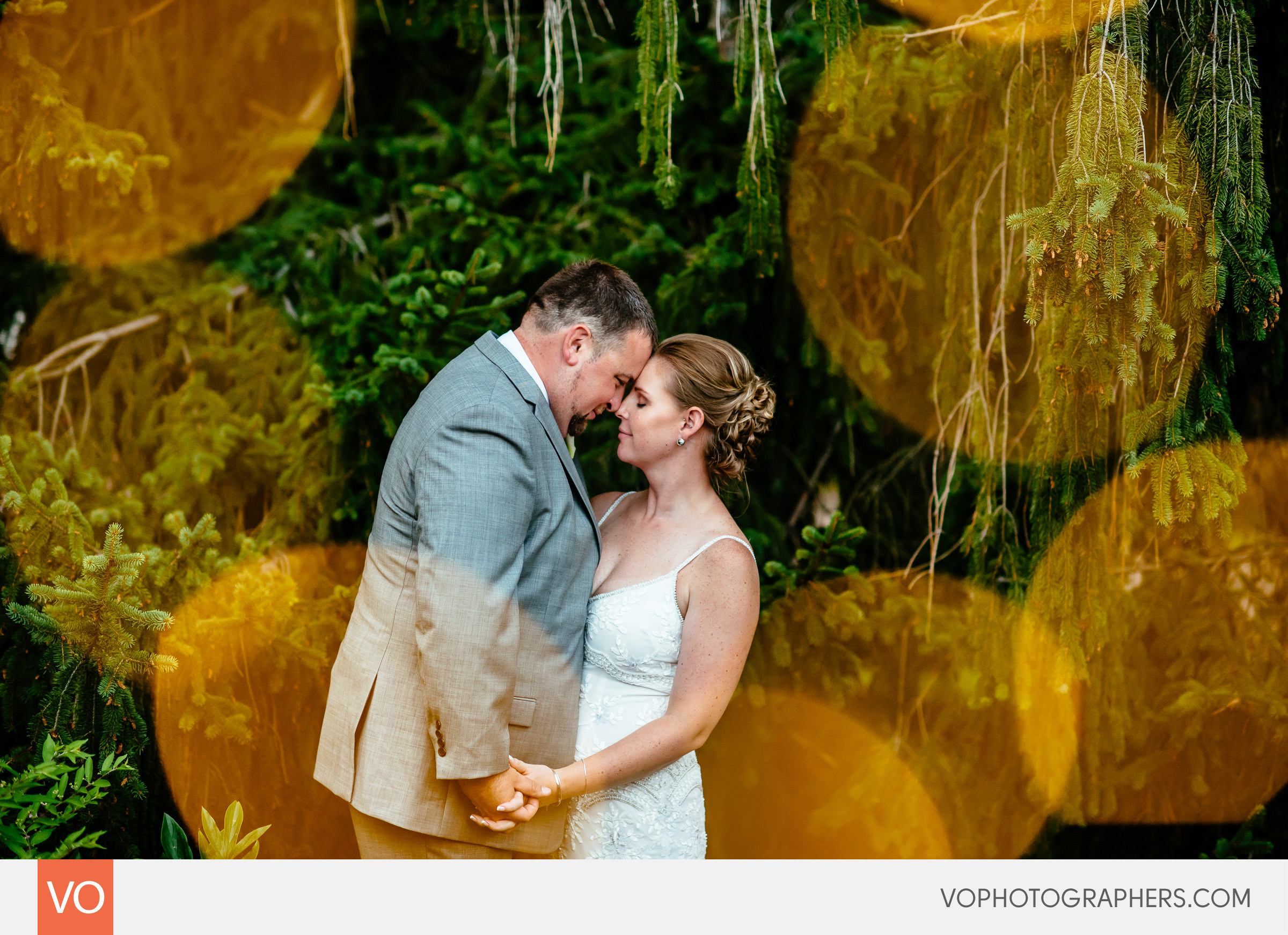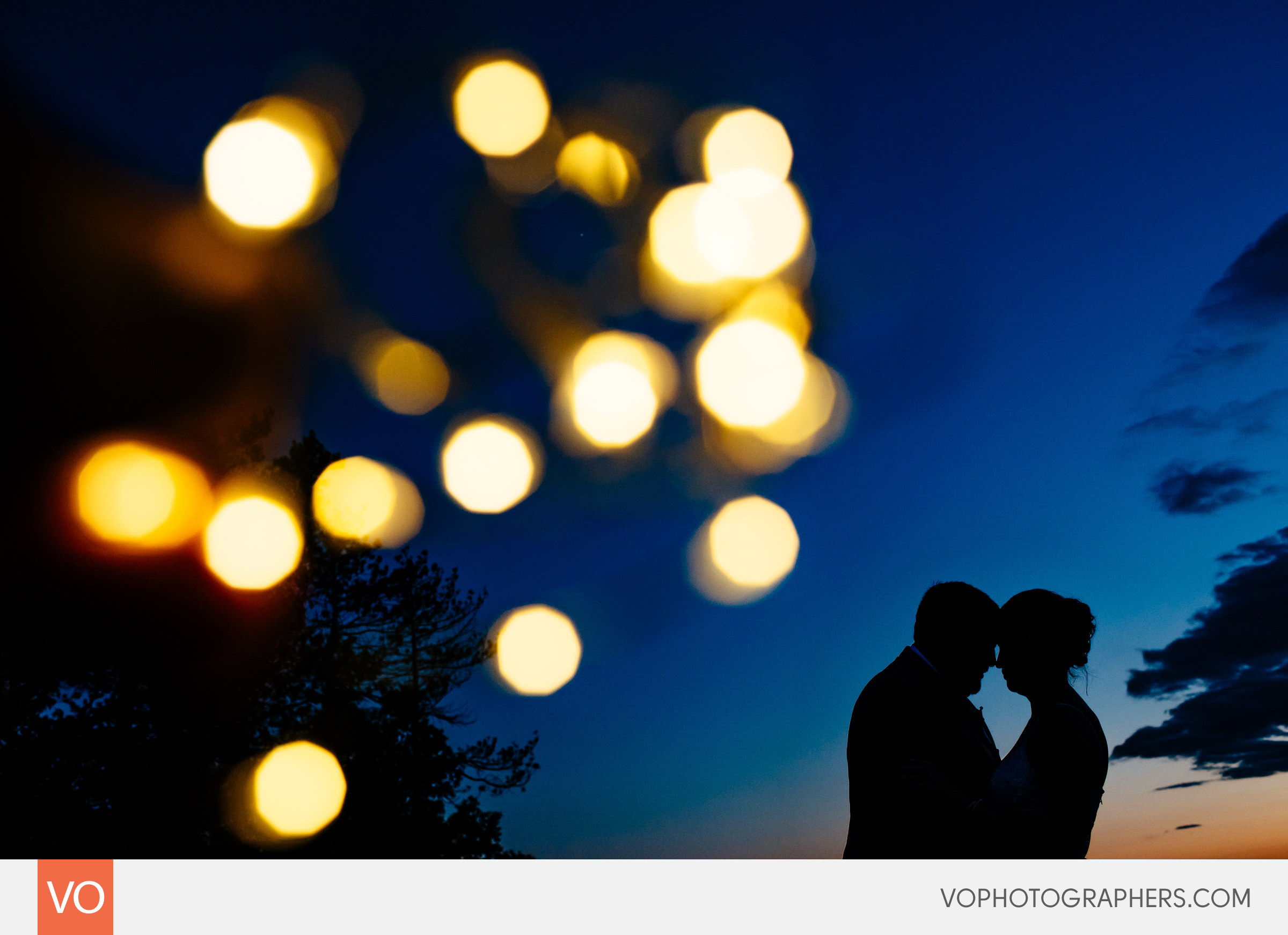 We love getting a little artsy during weddings.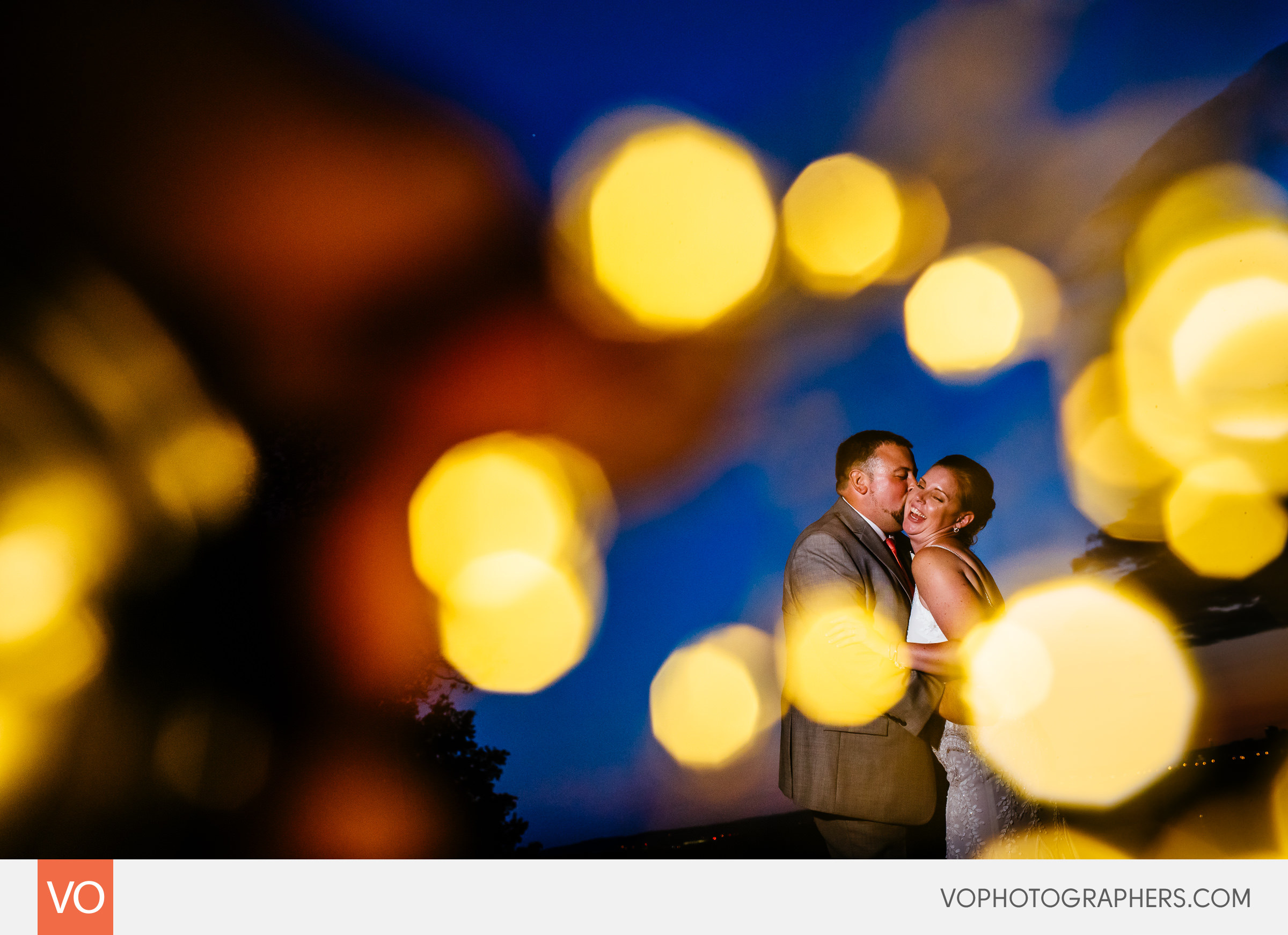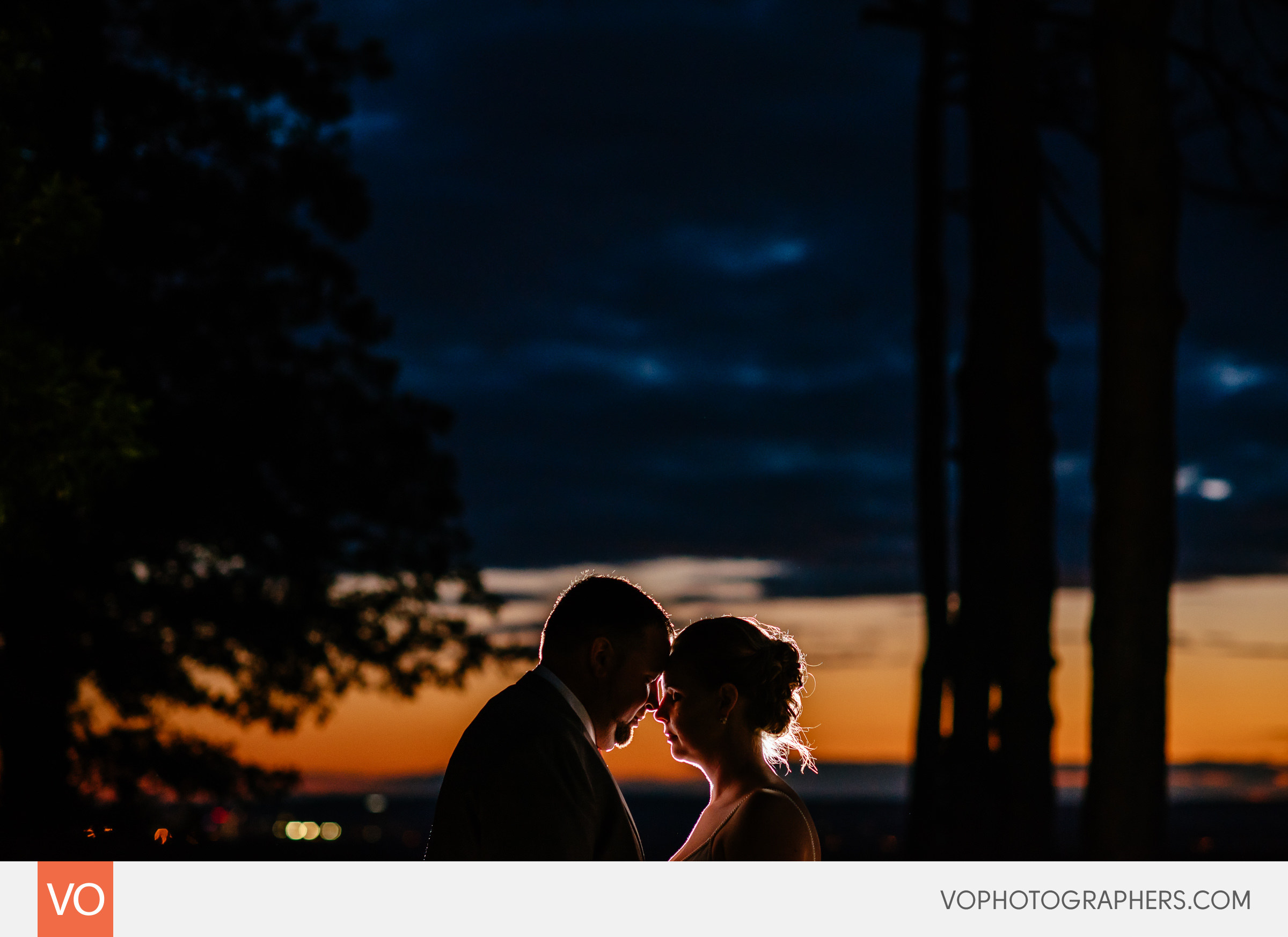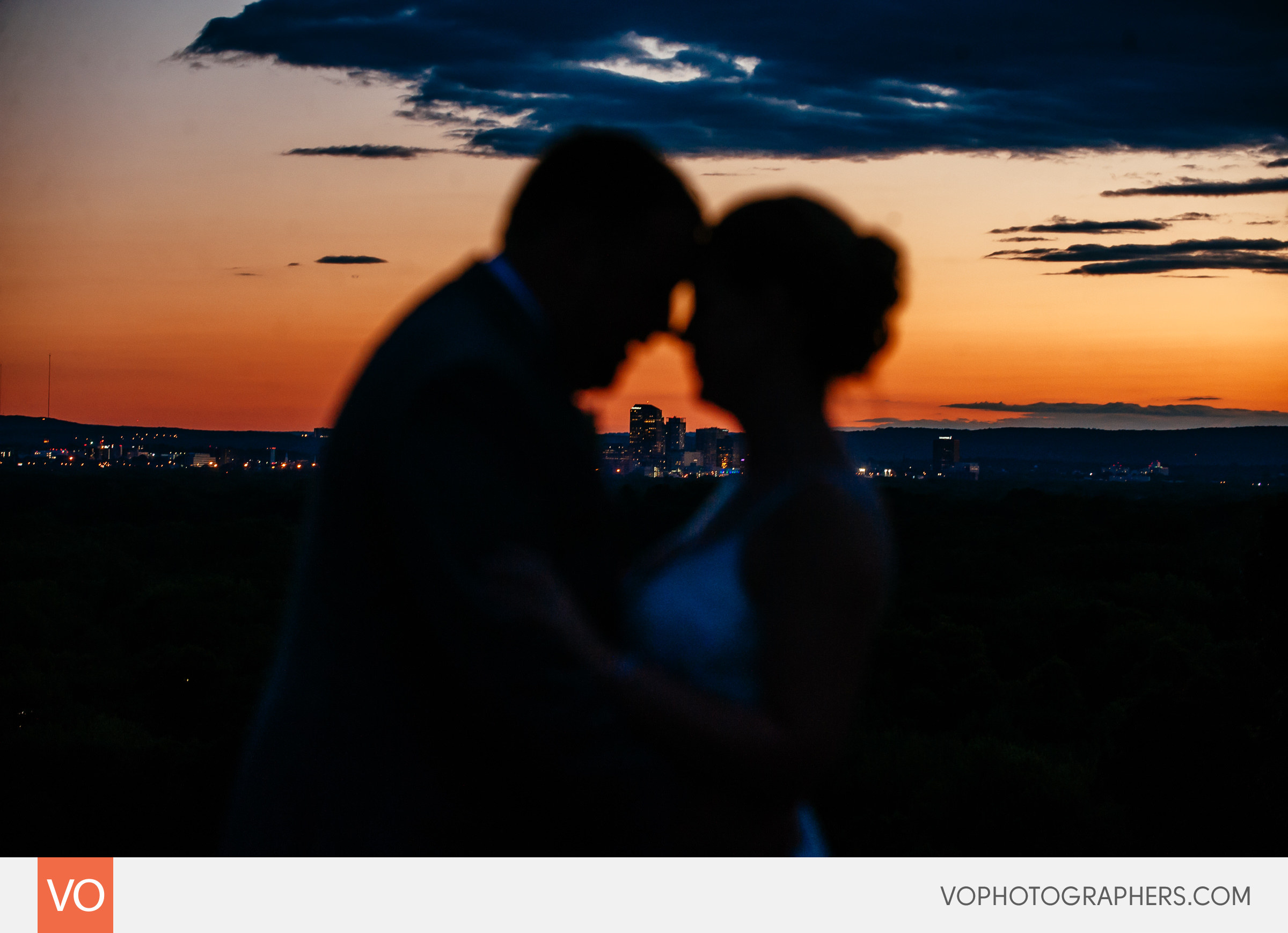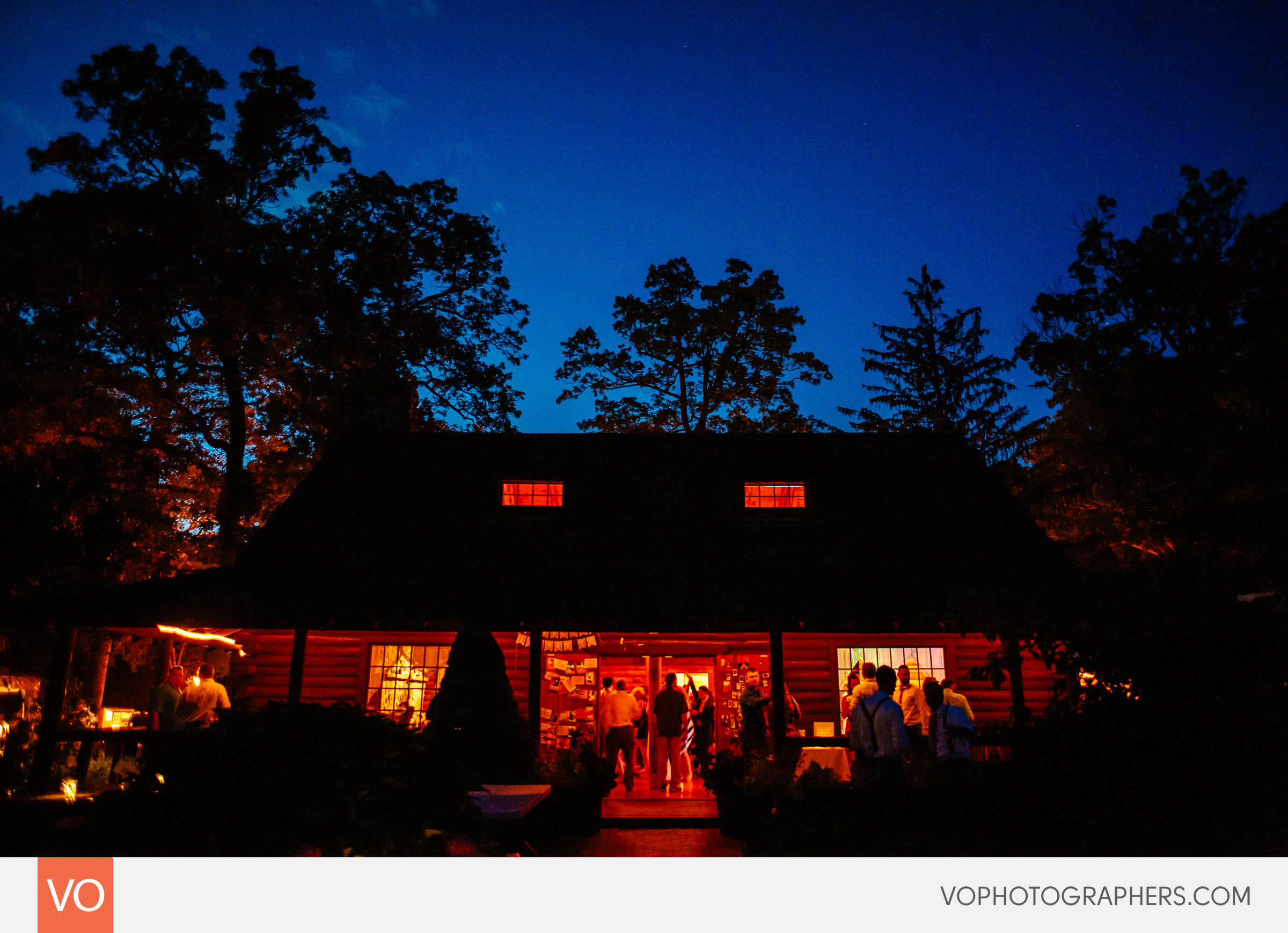 Party in the log cabin at Wickham Park.