This wedding at Aria in Prospect is definitely one for the books. Wedding day filled with fun, joy and amazing family & friends. From weather to every little detail of this wedding day, everything was just perfection. We started the wedding day with bride and groom prep, followed by the first look and wedding pictures at the Hartford City Hall. Outdoor ceremony at Aria in Prospect was nothing short of magical. The details, flowers and decorations for the wedding ceremony were just spectacular. Awesome job mom of the bride =). Yes, she was the one in charge of all the wedding details. Such a beautiful wedding and the party was off the hook. We couldn't be happier for these two and wish them all the best. Scroll down to see more pictures from this incredible Aria wedding.
Special thanks to all the vendors that helped make this day so amazing: Makeup: Naomi Martinez Studio, Hair: Teresa Marczak, DJ: Powerstation Events, Cake: Modern Pastry, and everyone at Aria Wedding & Banquet Facility by Villa Rosa.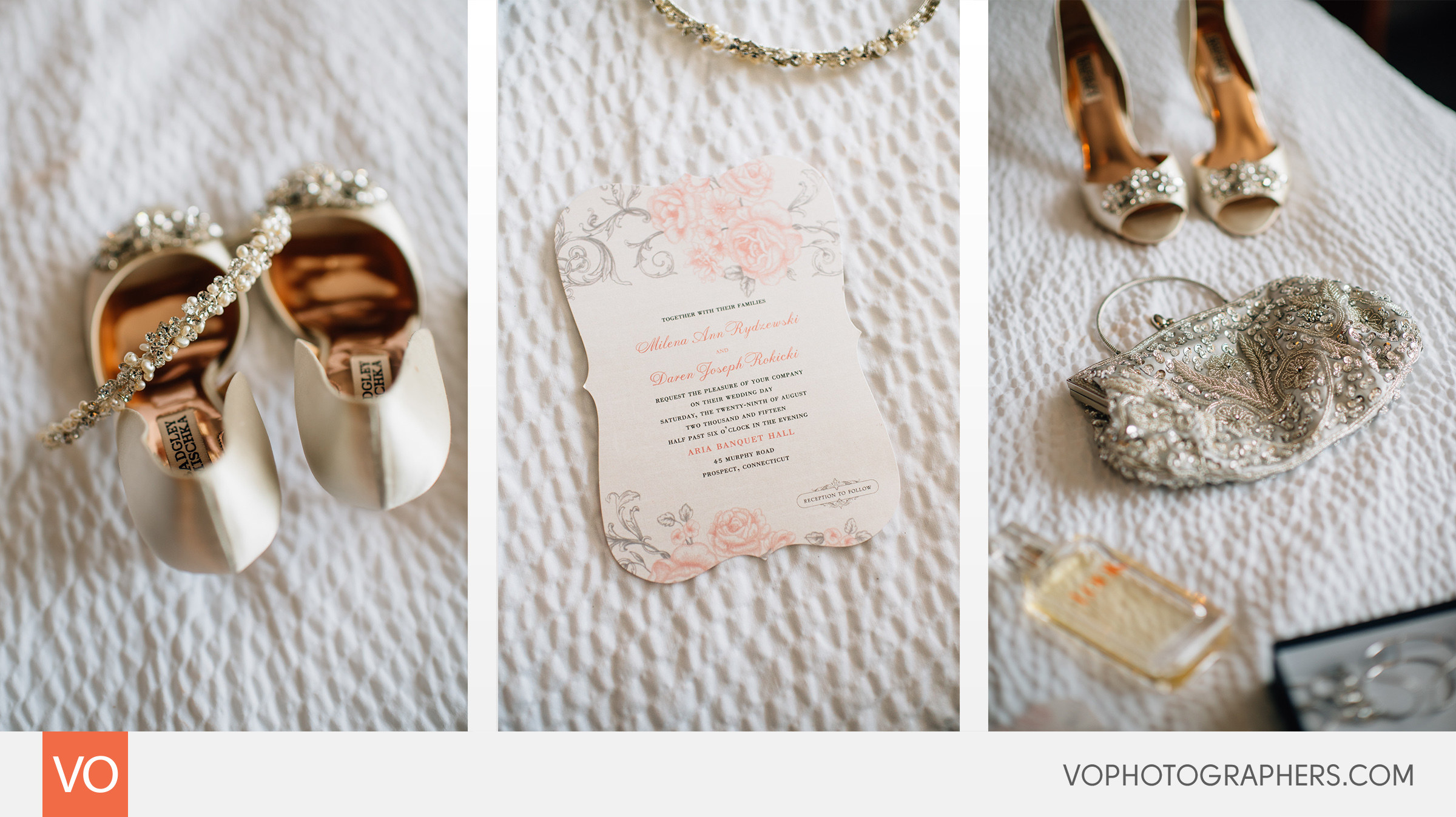 We absolutely love shooting wedding details. Beautiful Badgley Mischka shoes, invitation and other wedding accessories.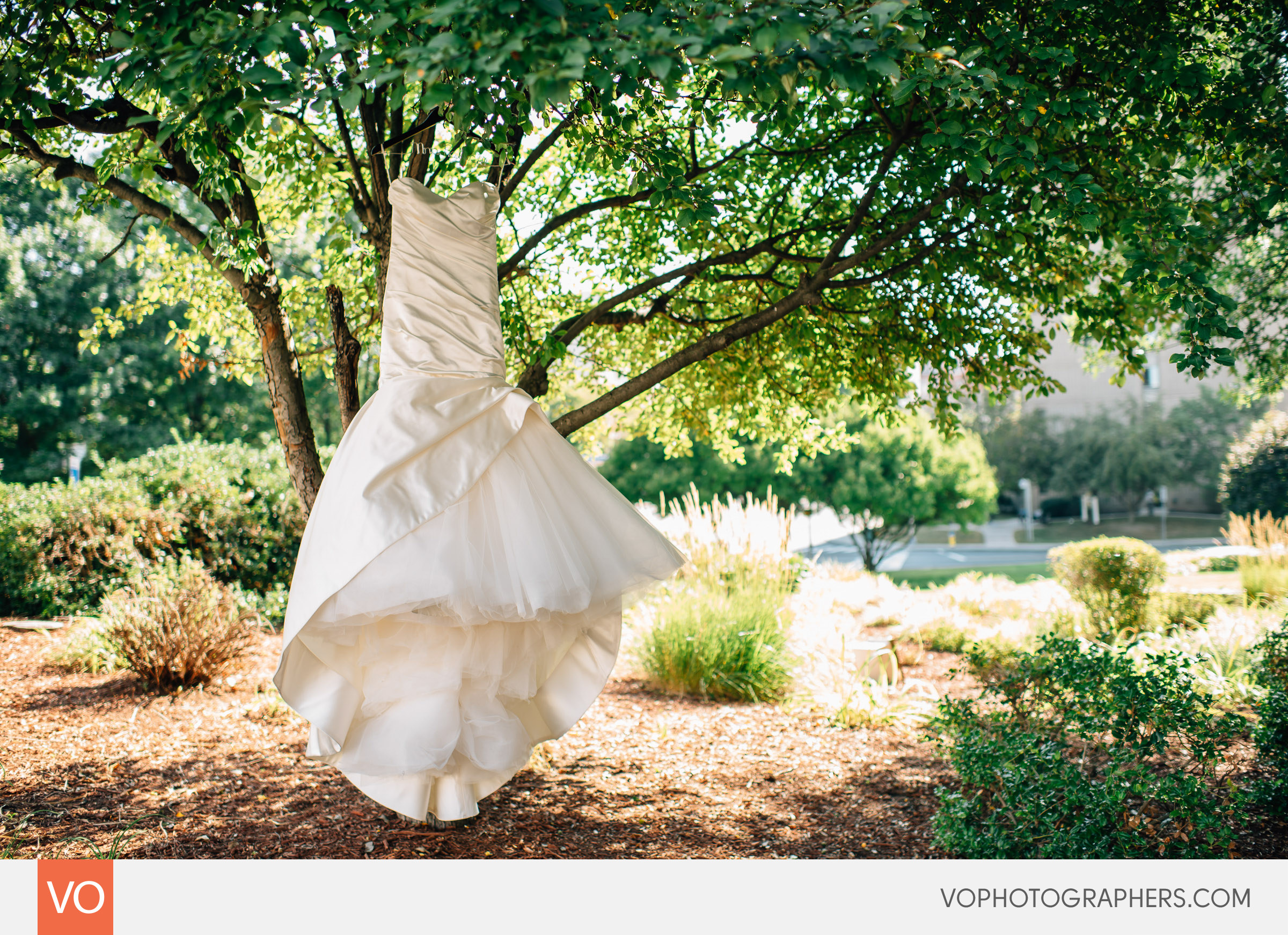 Amazing wedding dress hanging on the tree.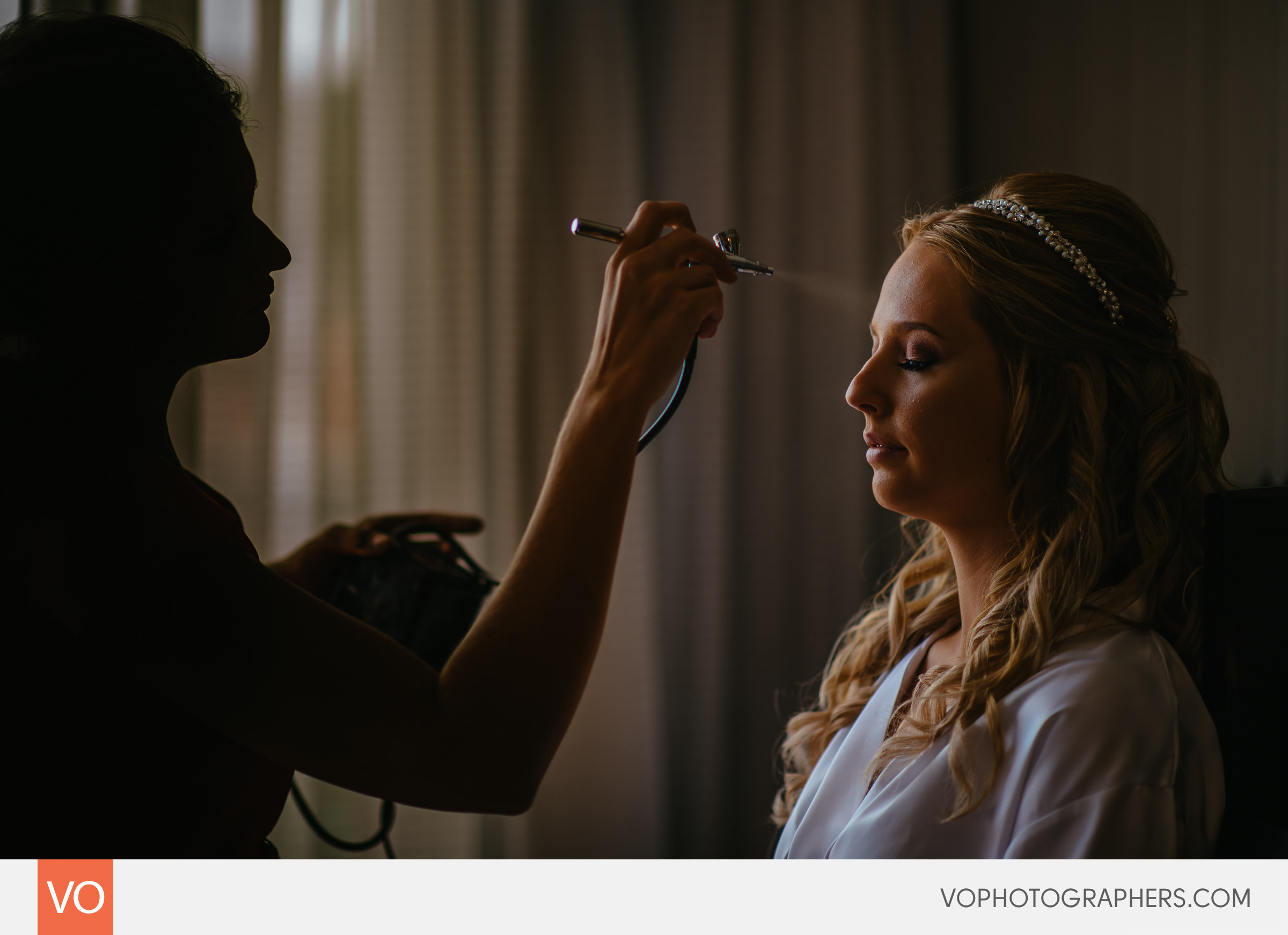 Bride getting ready for her big day. Naomi Martinez Salon in action =).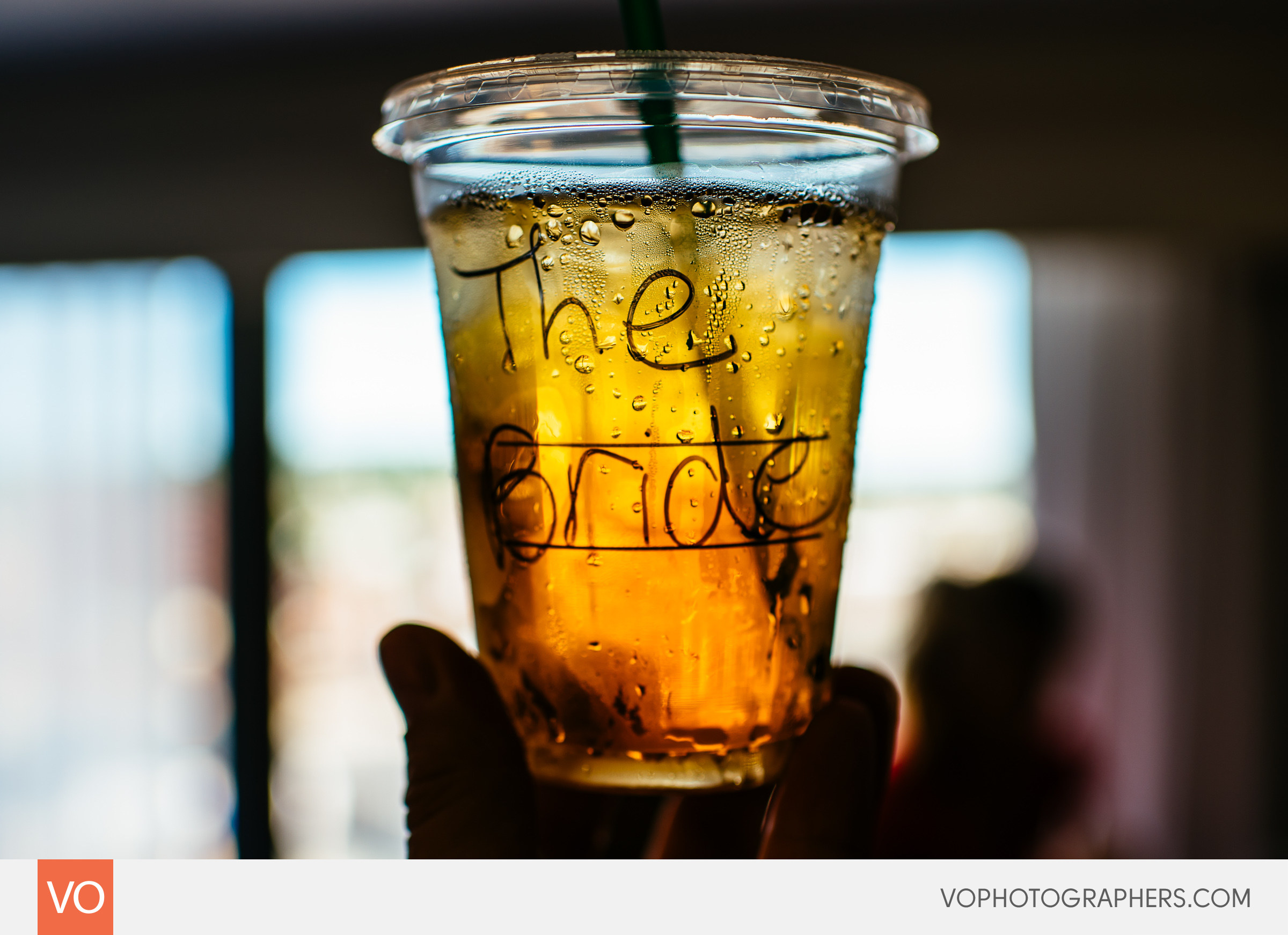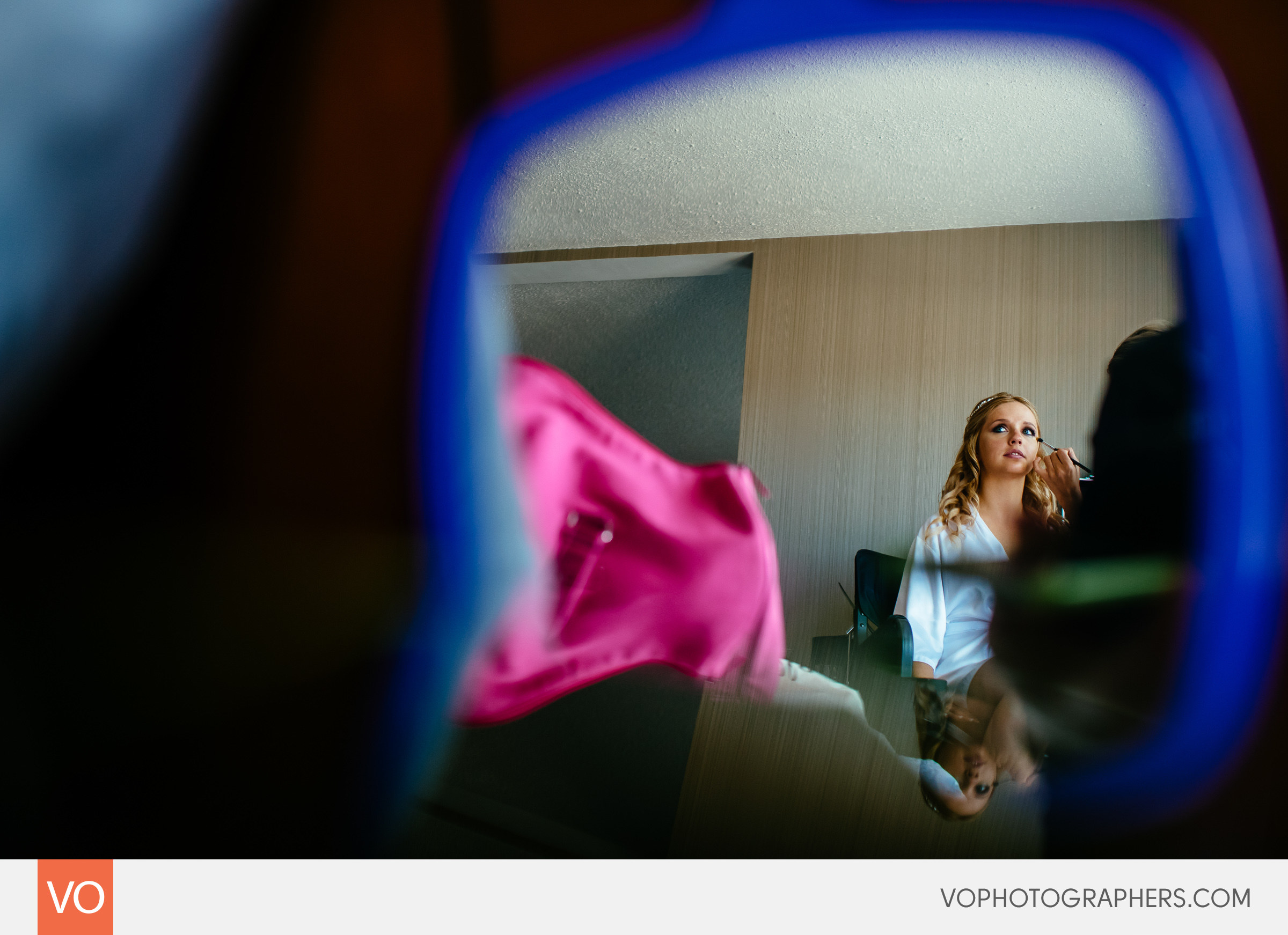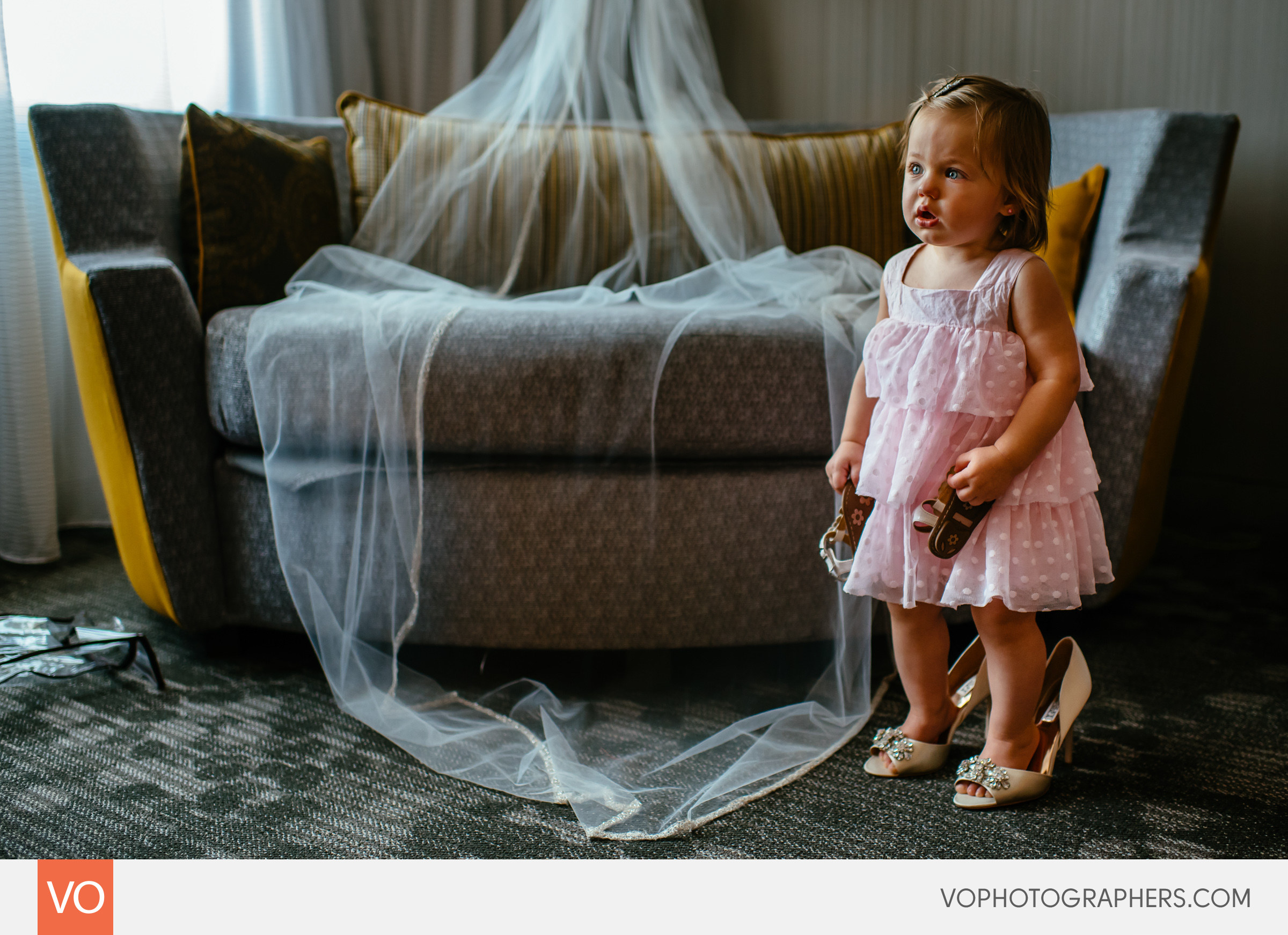 Bride's beautiful daughter trying on mom's wedding shoes. Little princess in the making.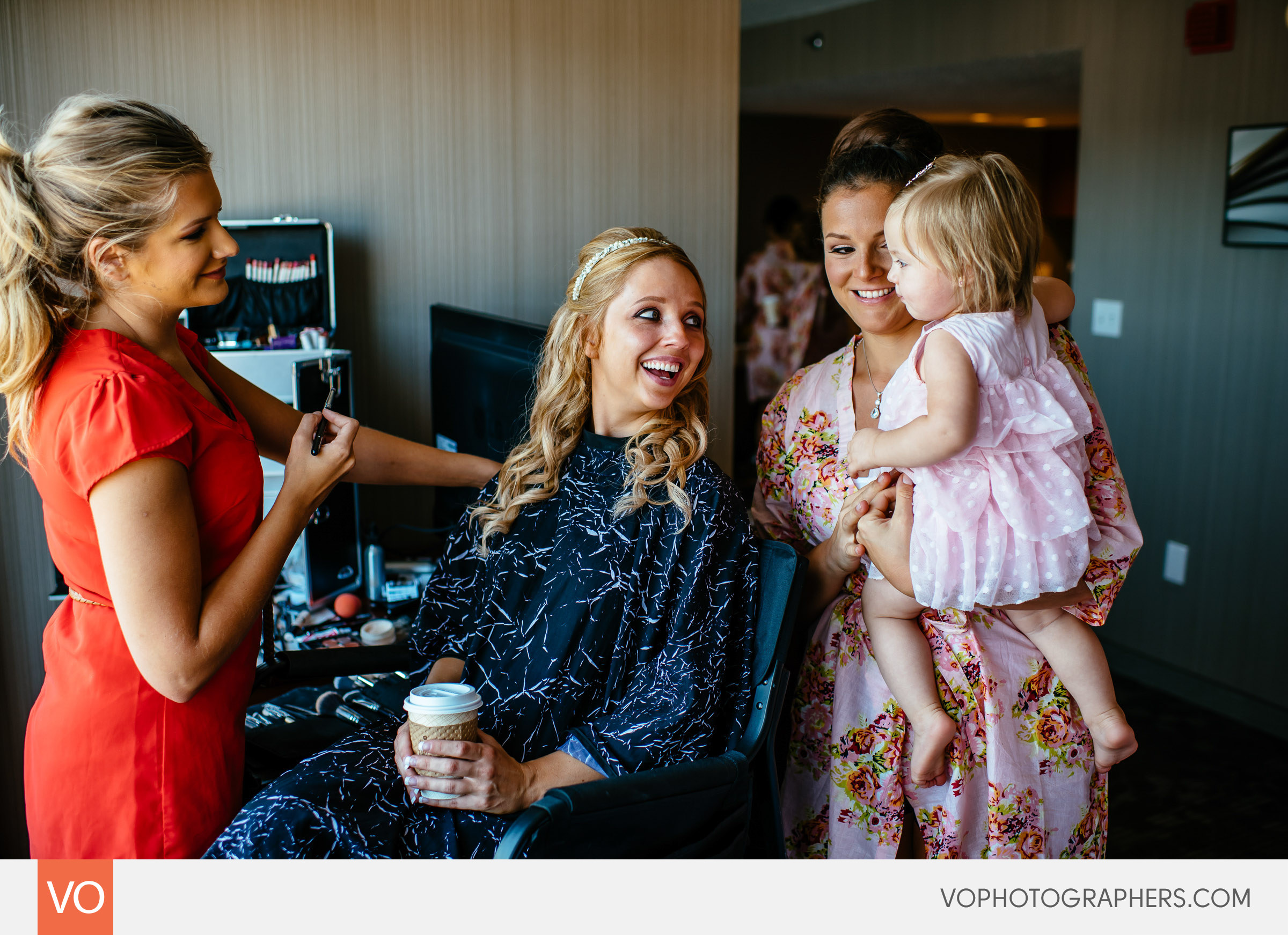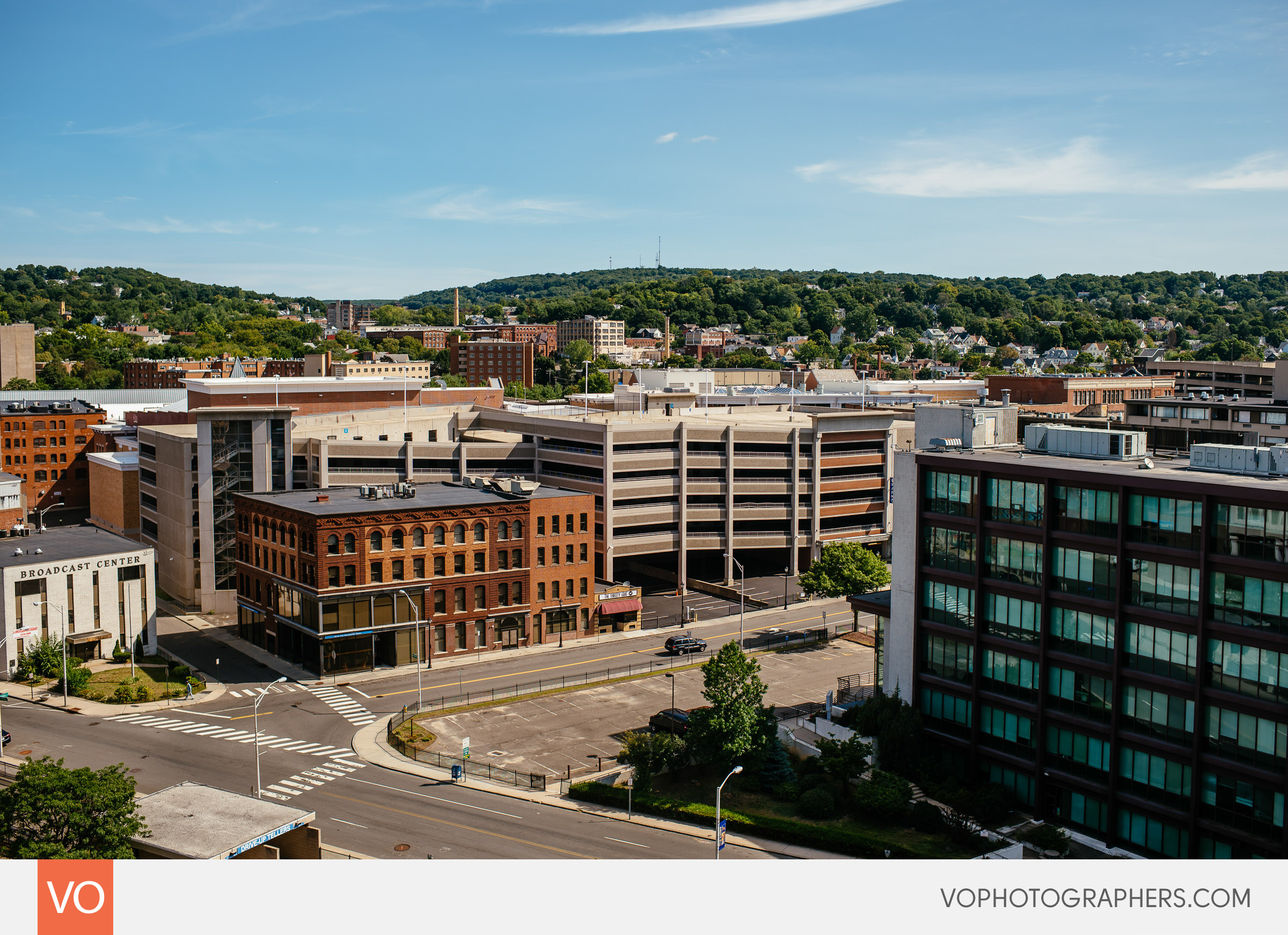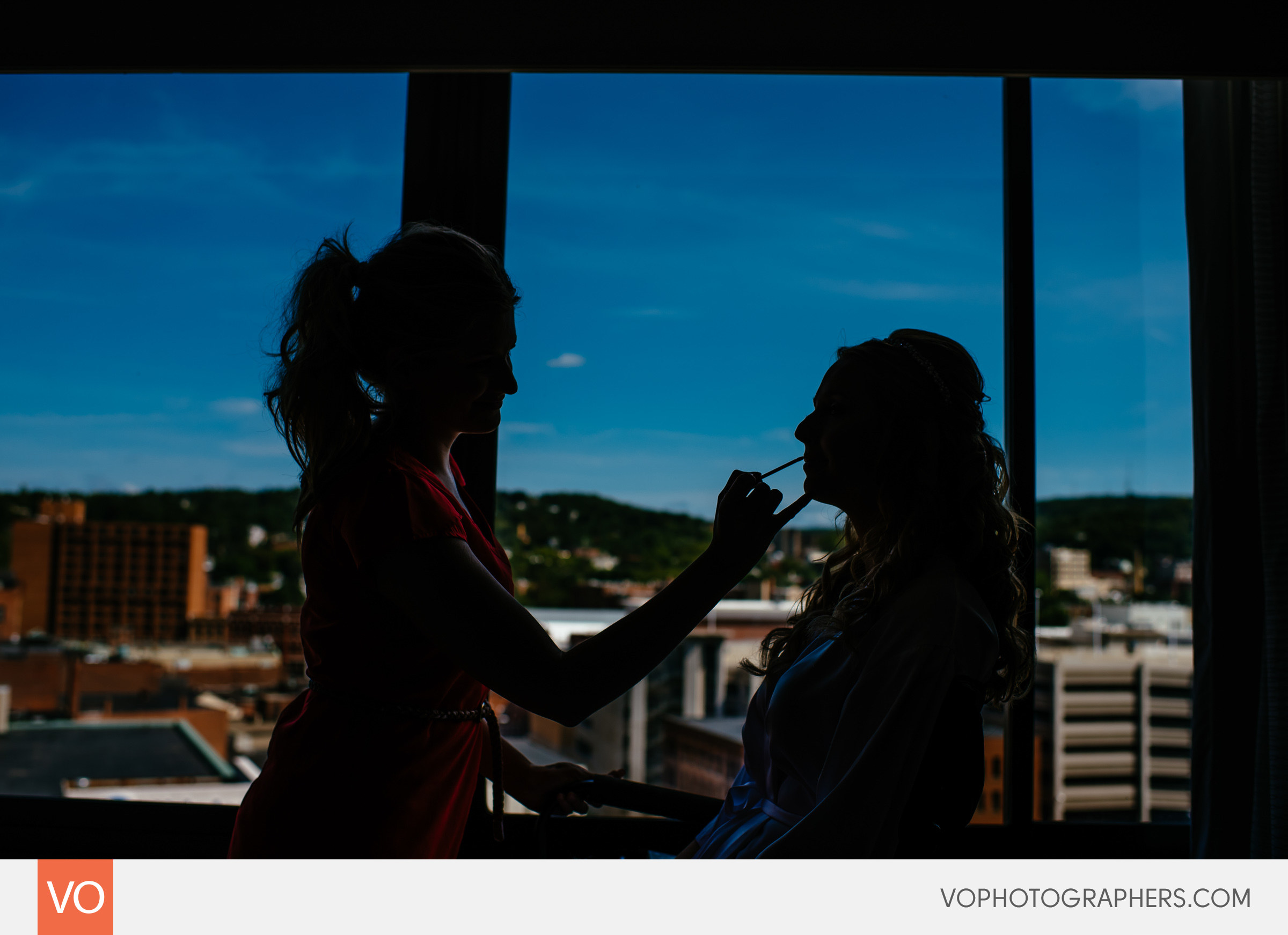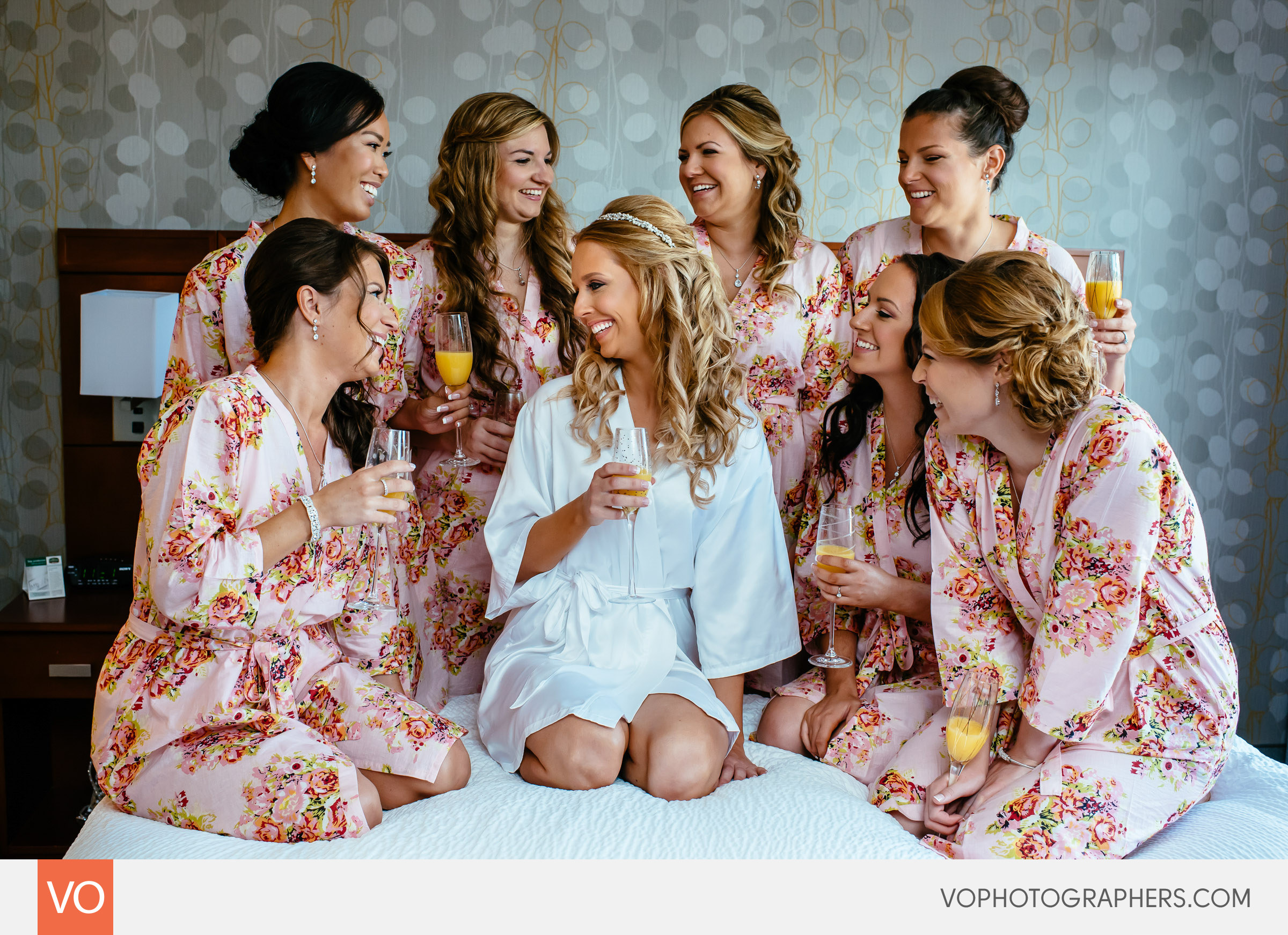 Bridesmaids and Bride on the bed sharing some laughs.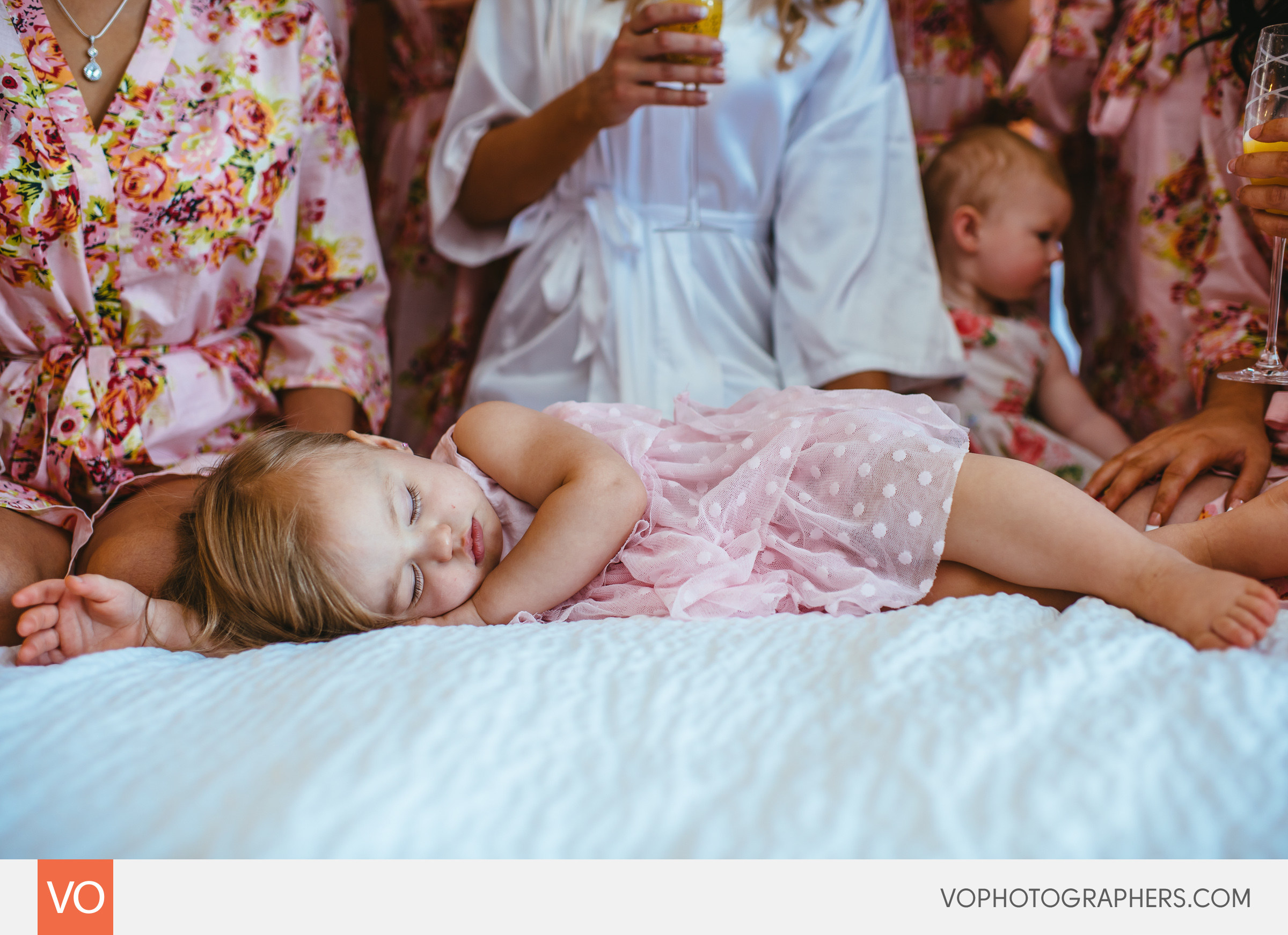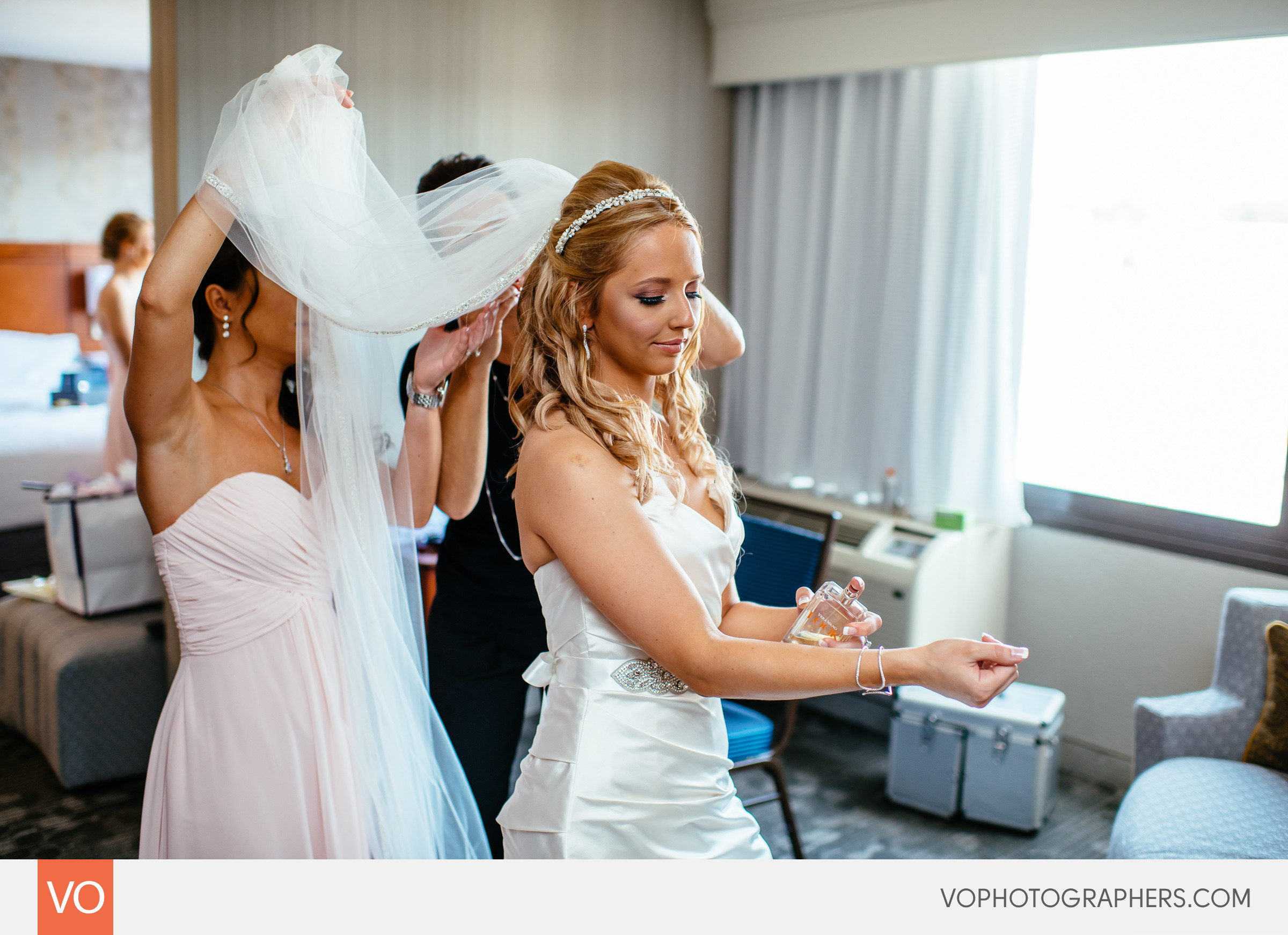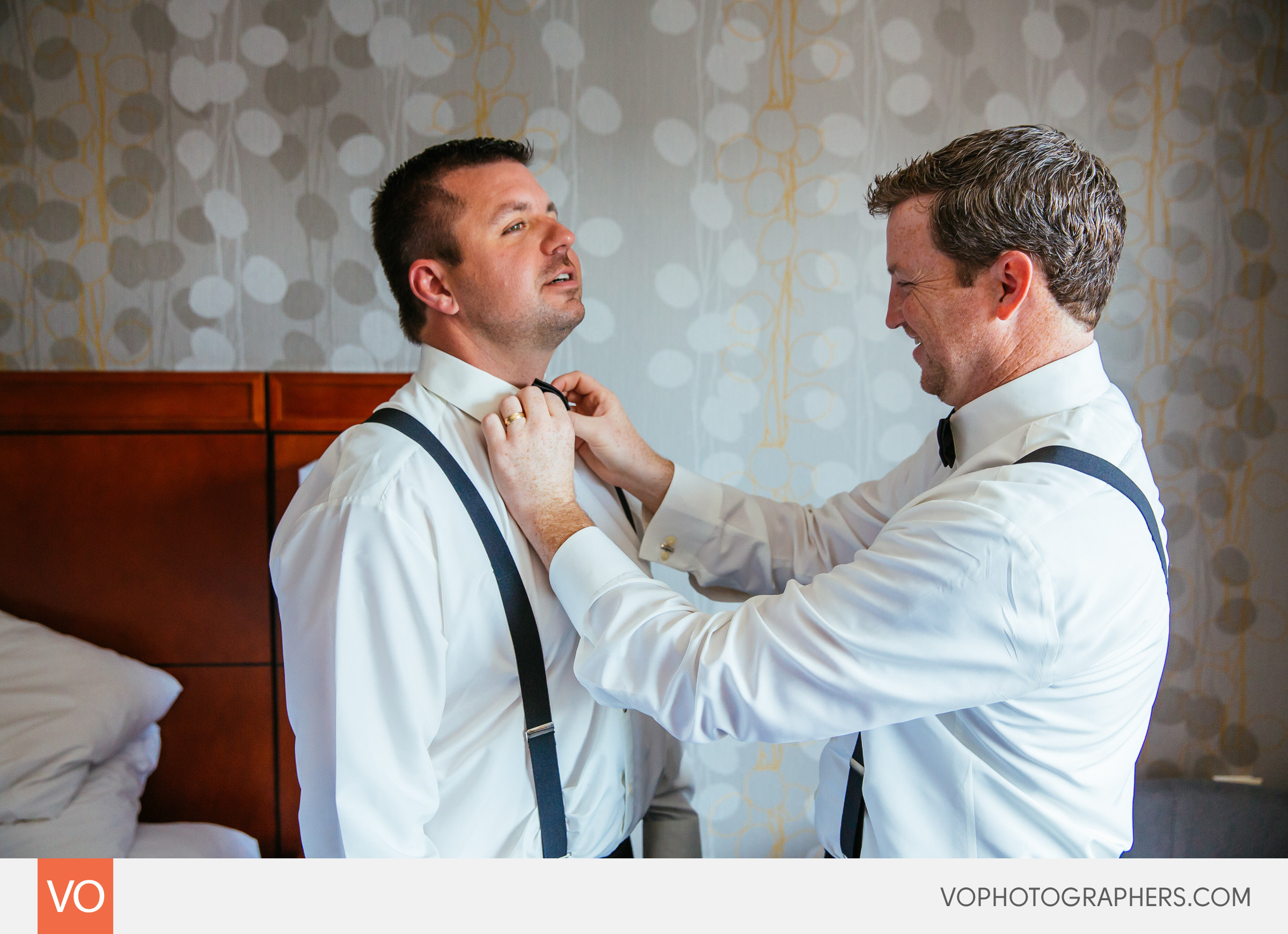 Groom getting ready for his big wedding at Aria in Prospect.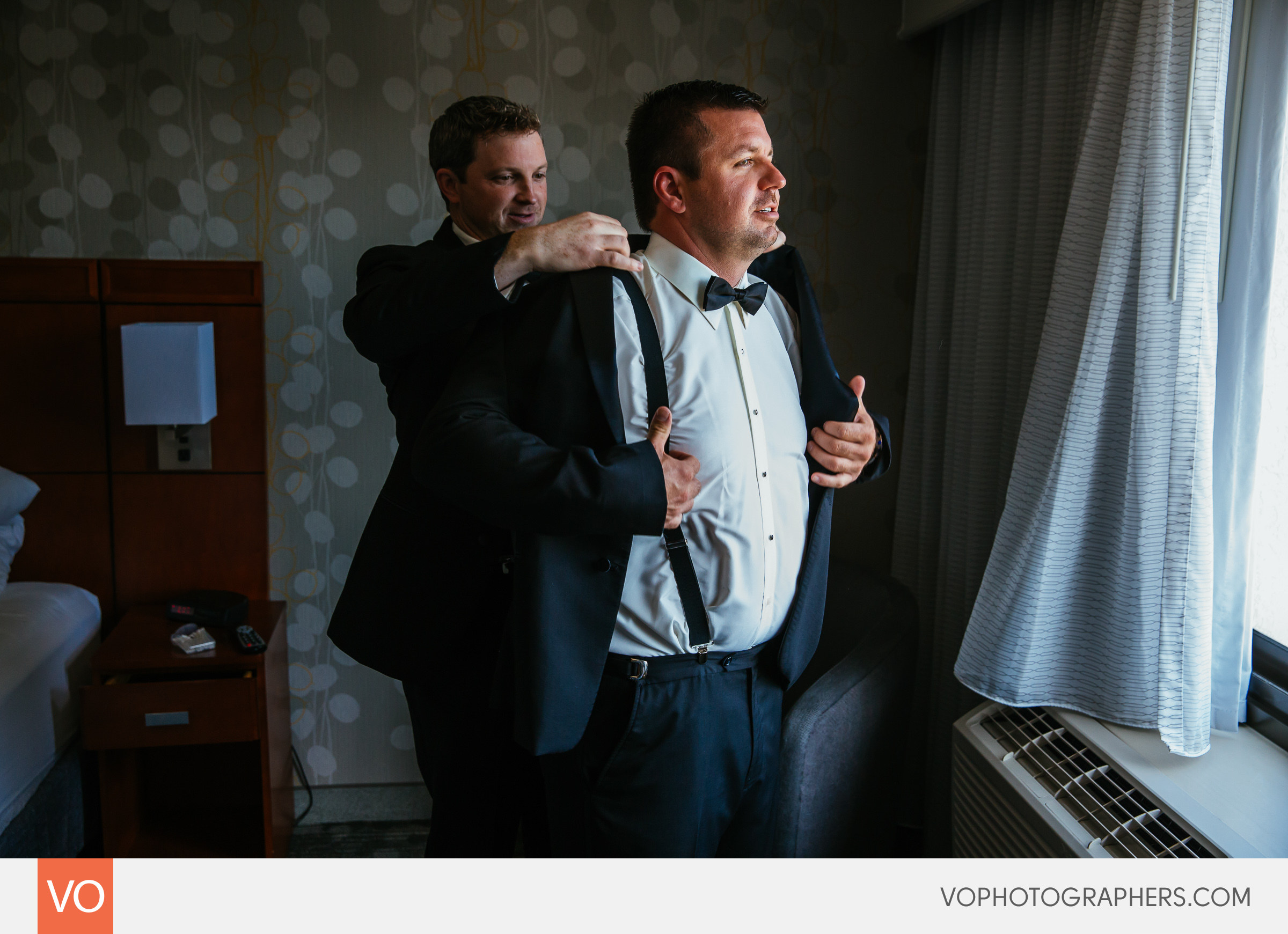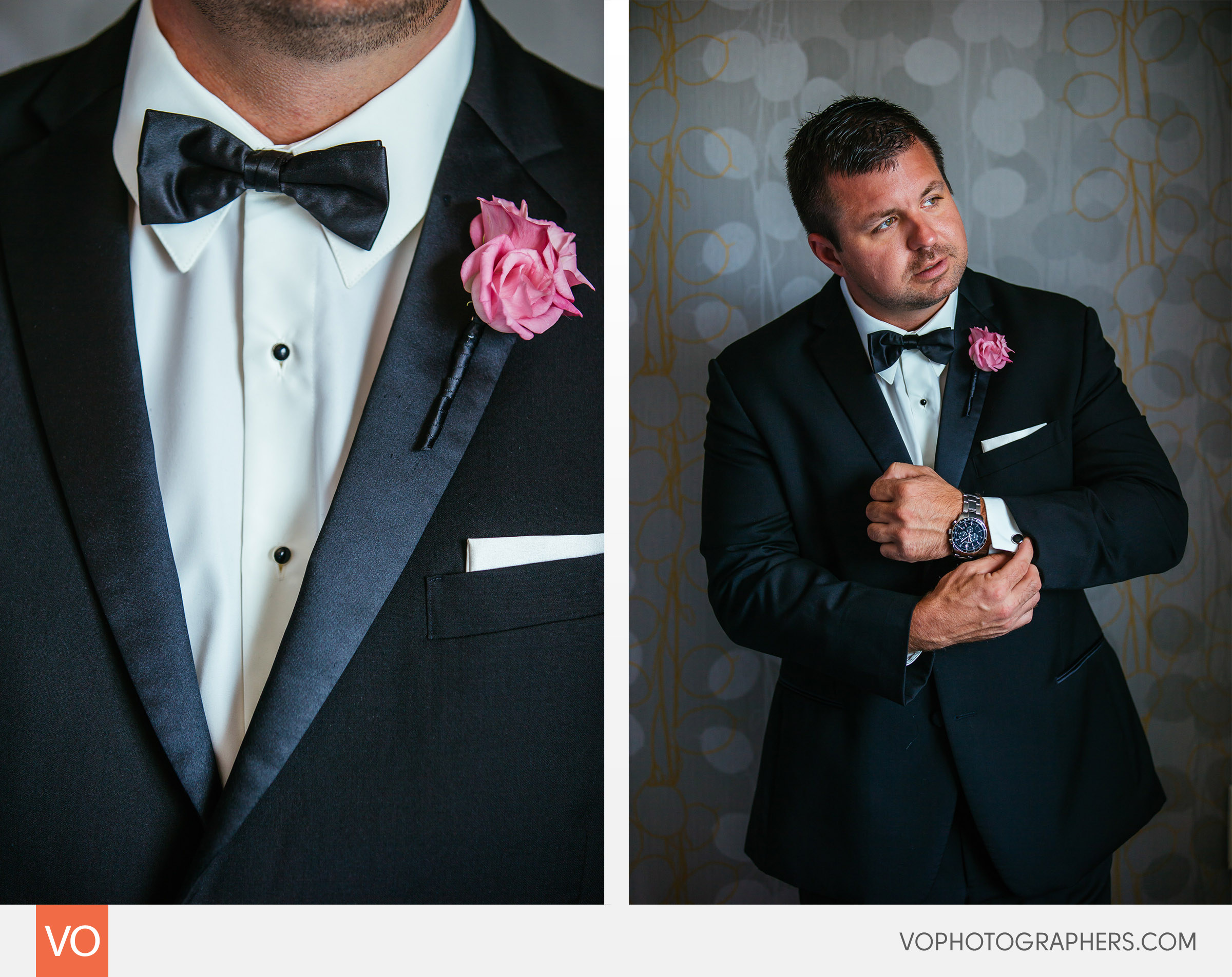 GQ look and he is ready to go =).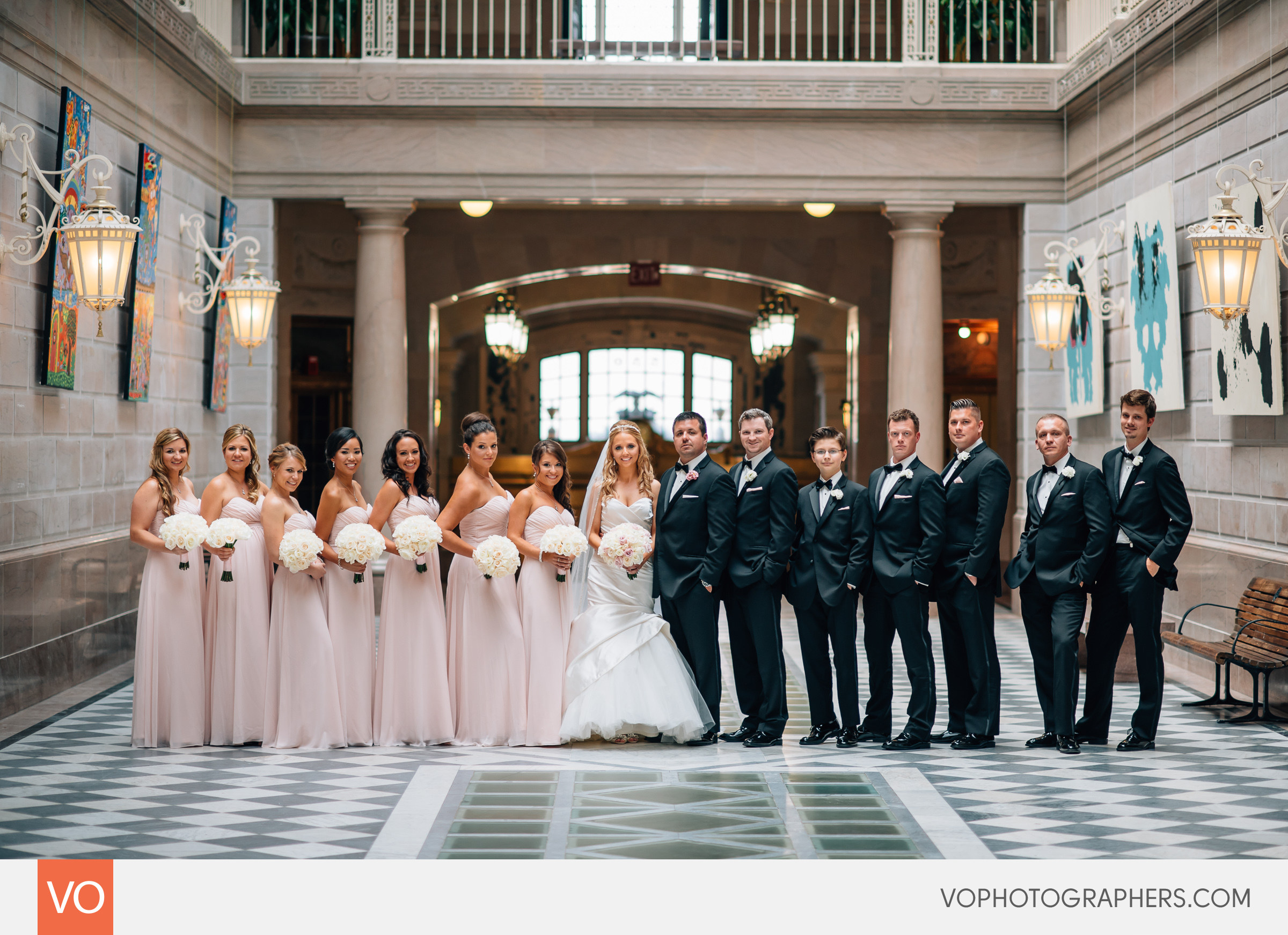 Bridal party shot at The Hartford City Hall.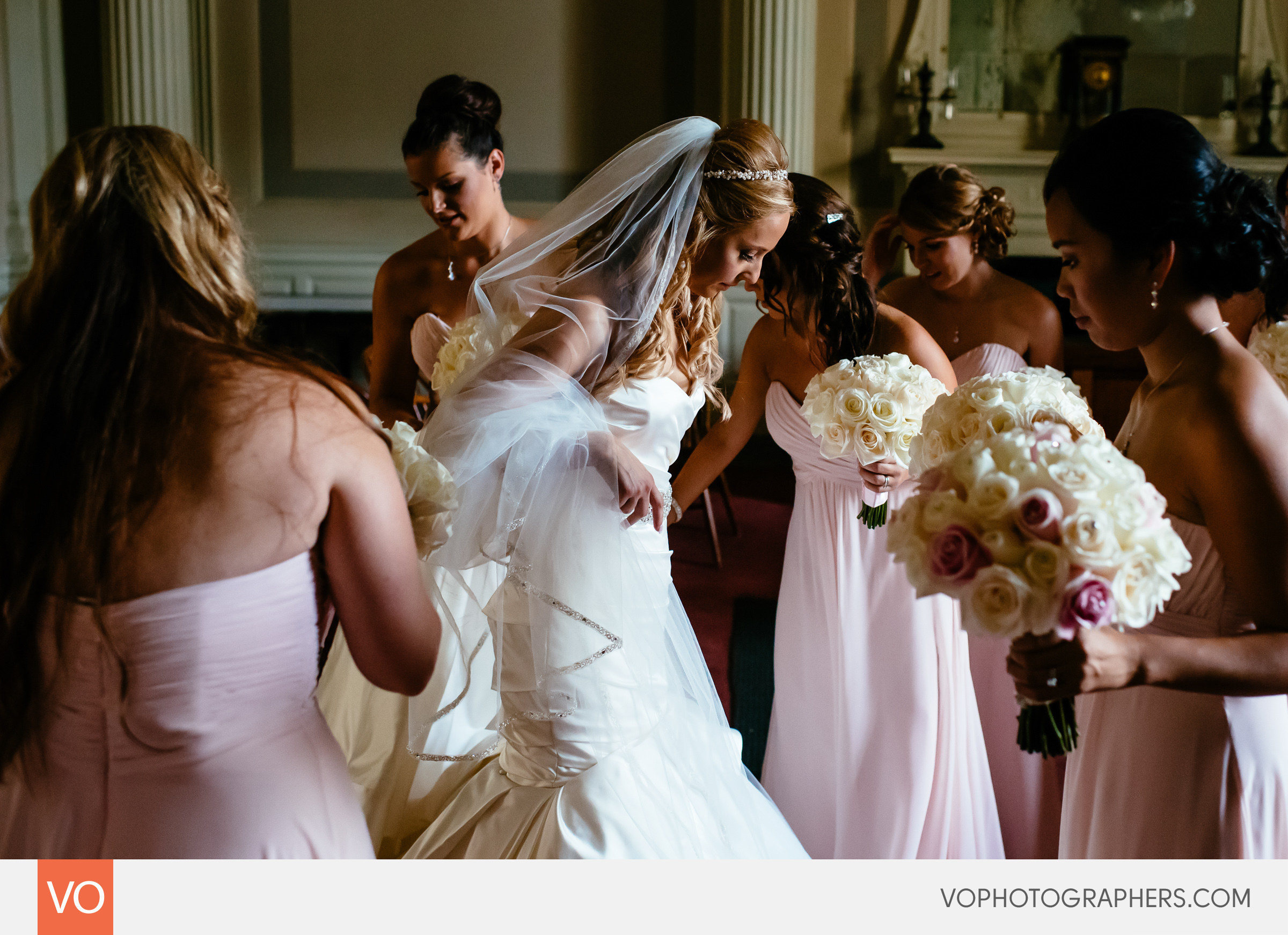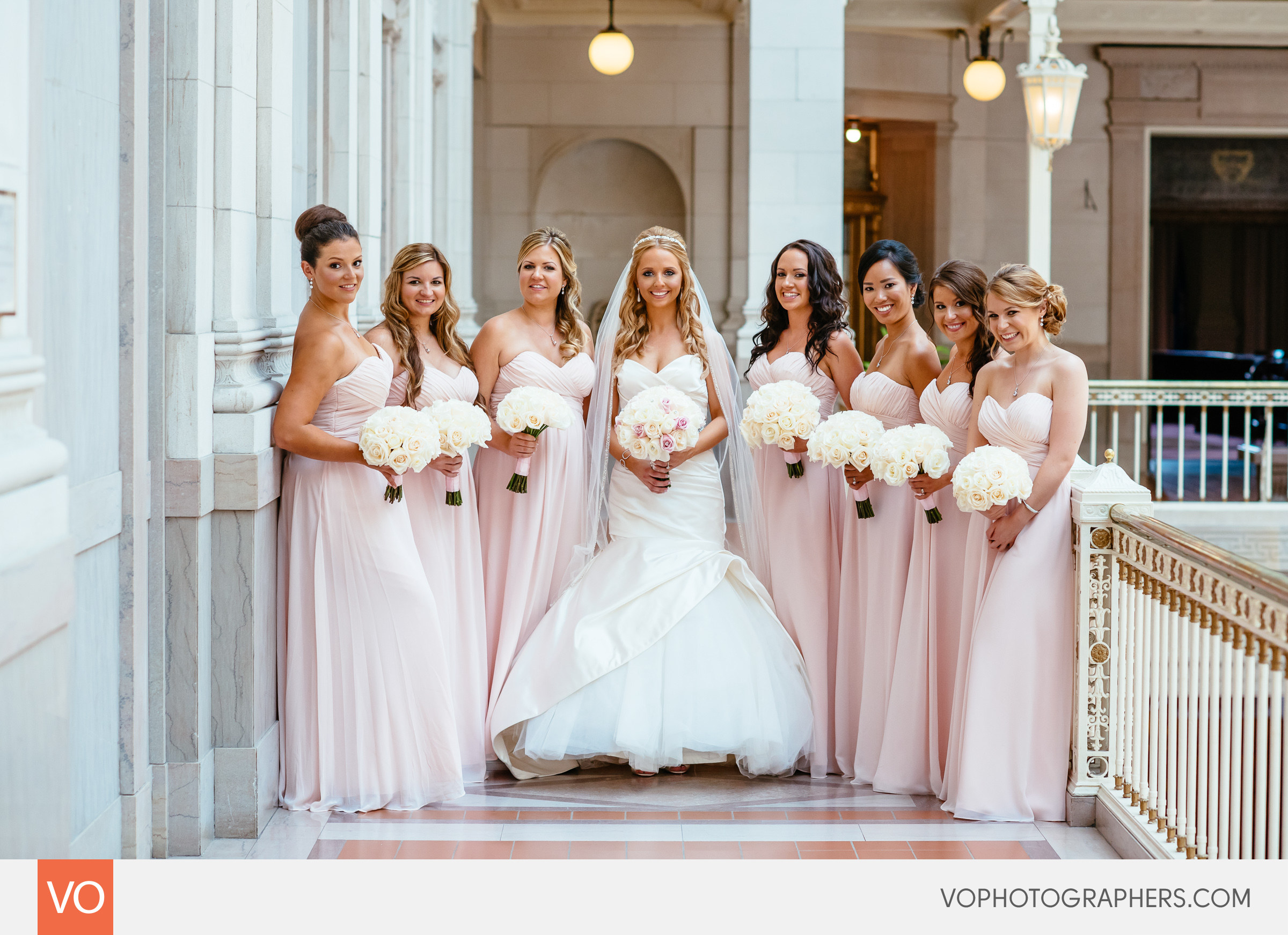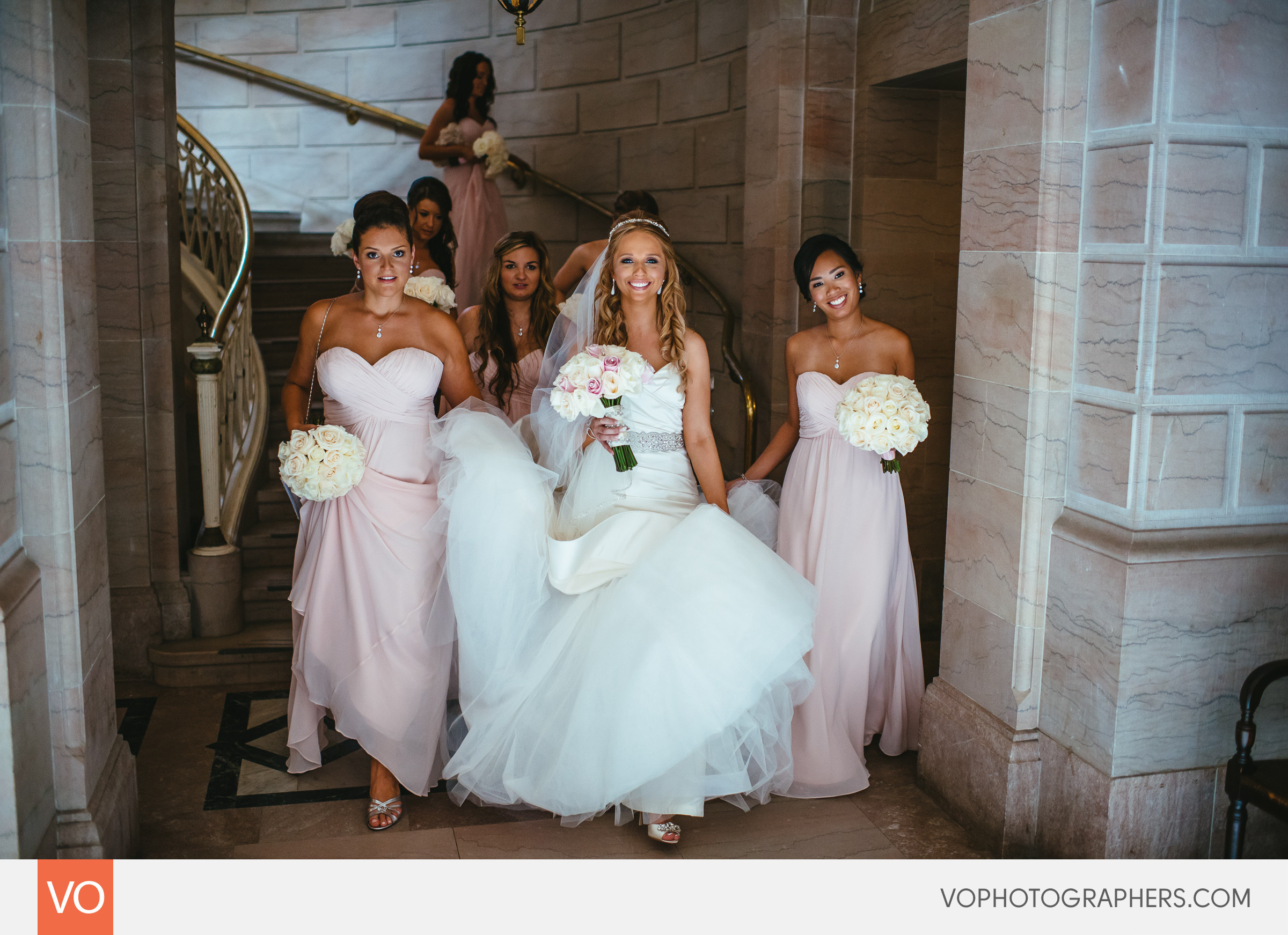 Bridesmaids at the Hartford City Hall.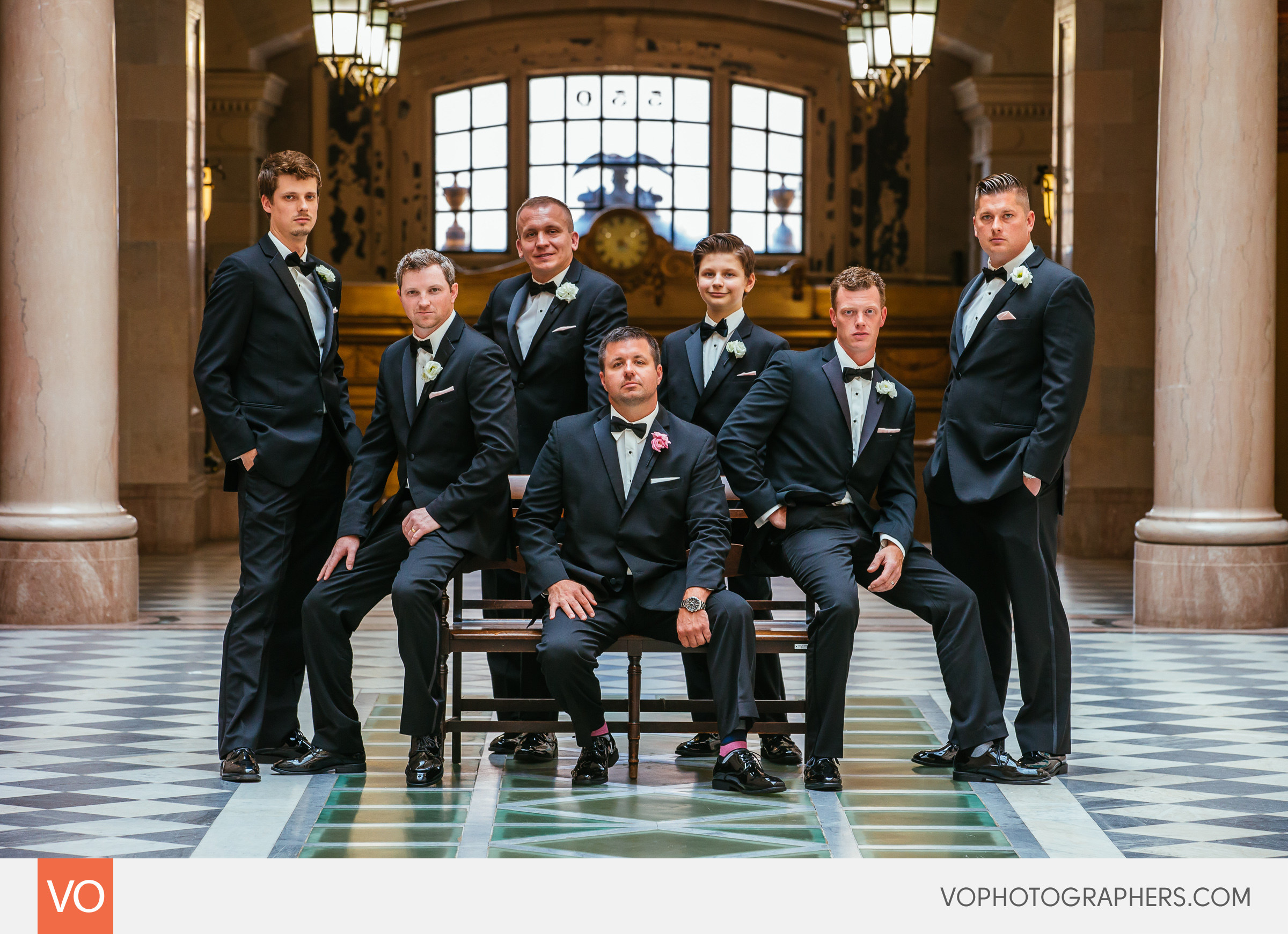 Groomsmen photo at the Hartford City Hall.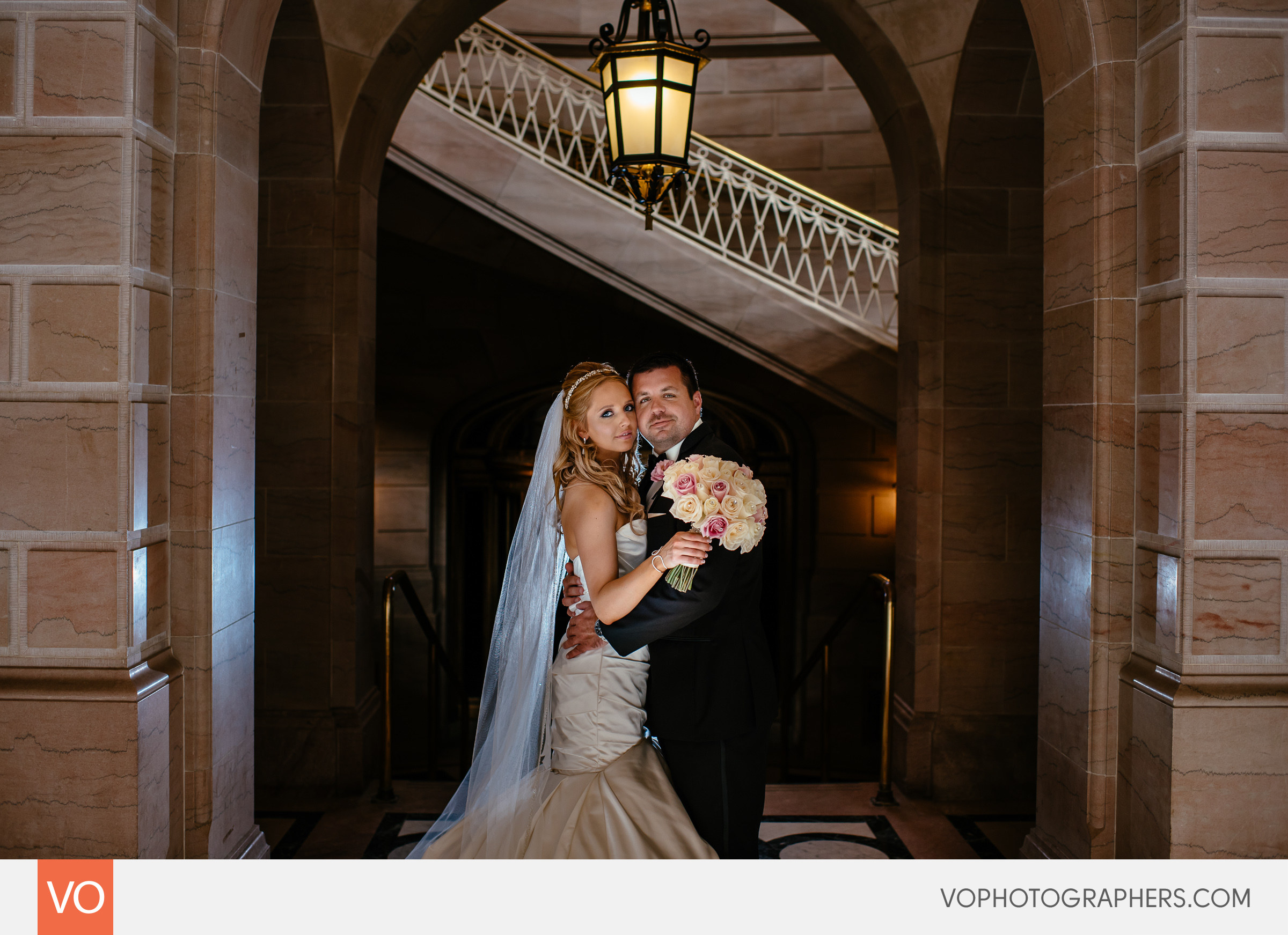 Hartford City Hall is such an amazing place for wedding pictures. Scroll down a little more and you'll know why.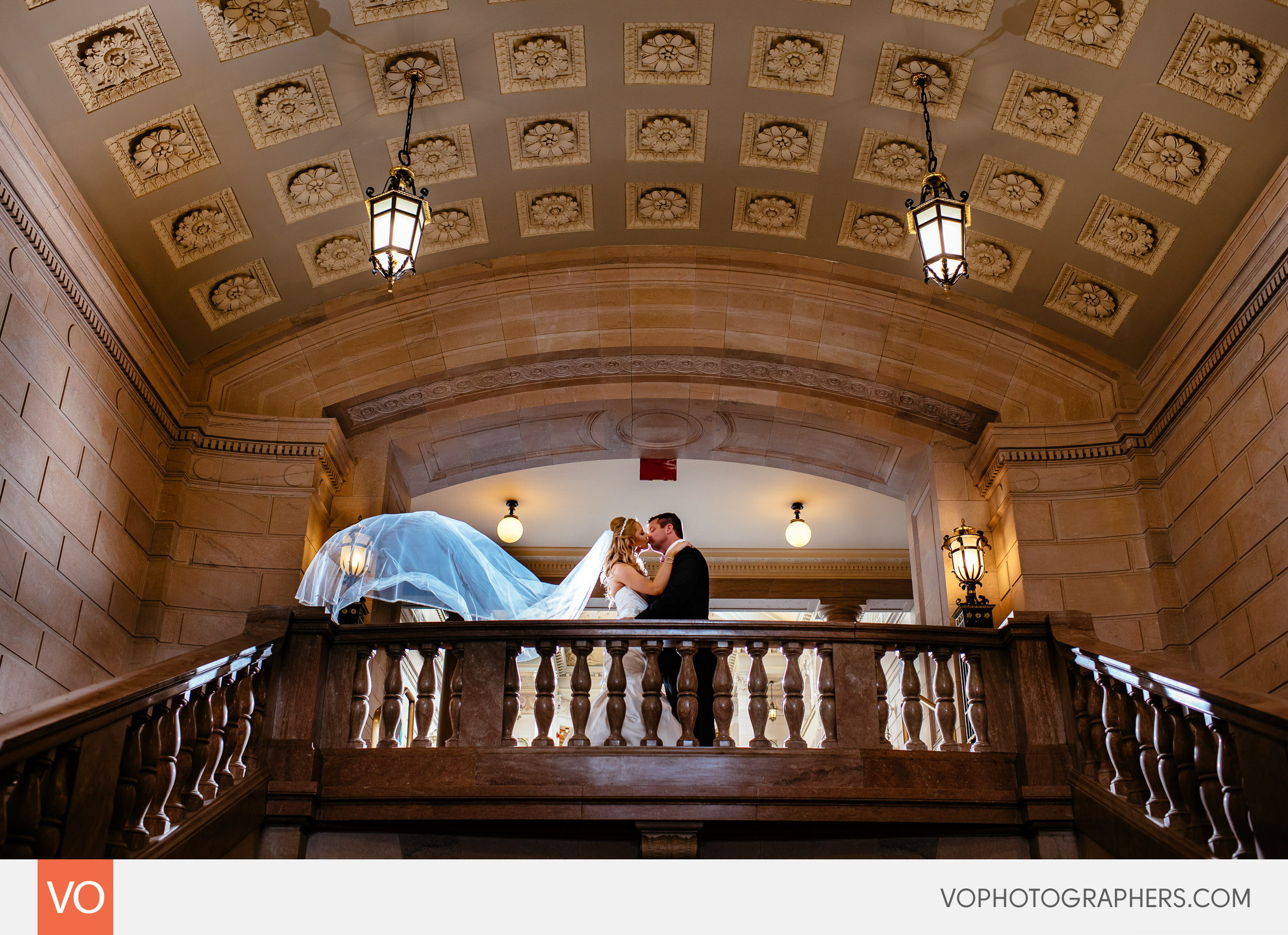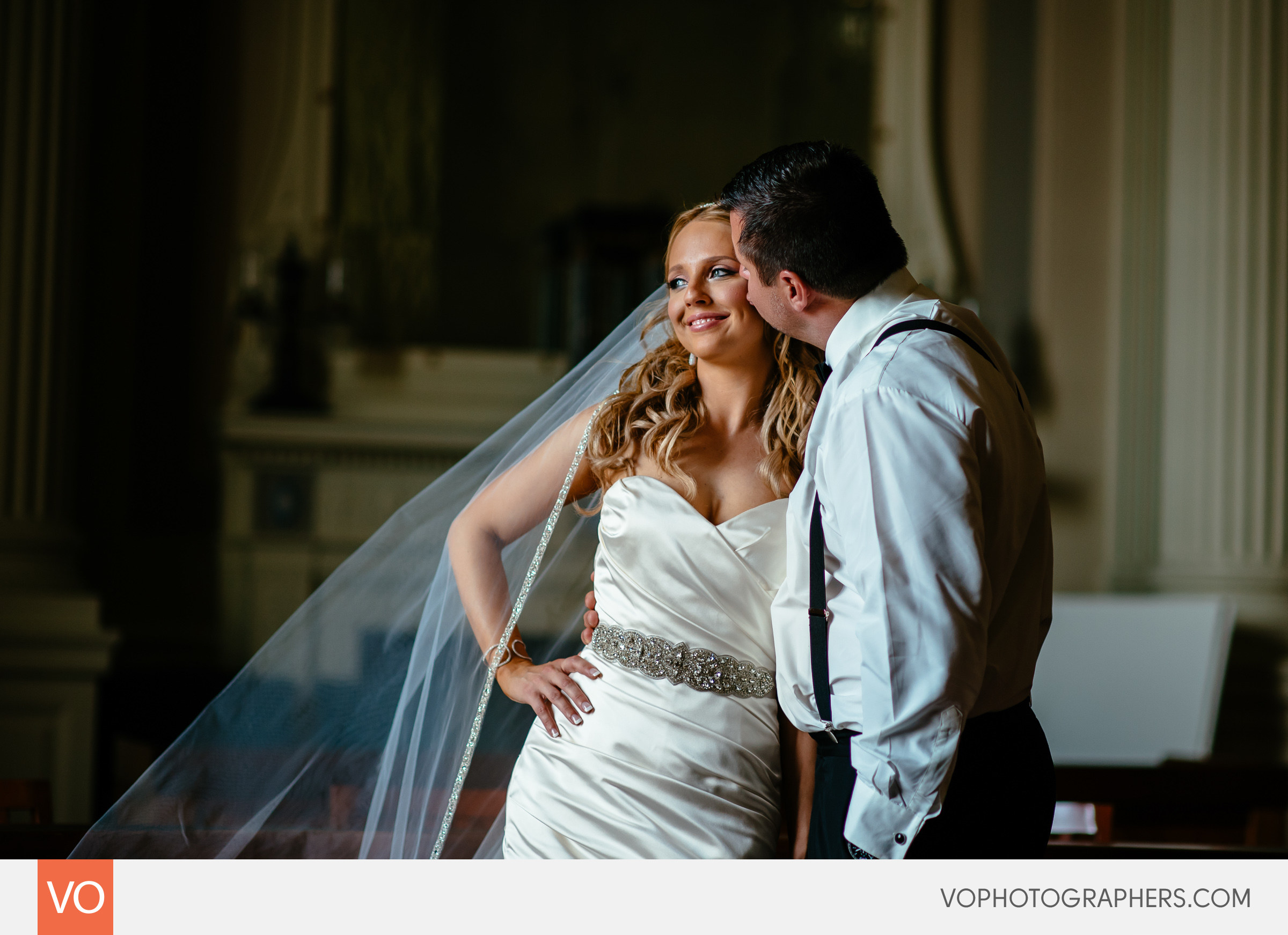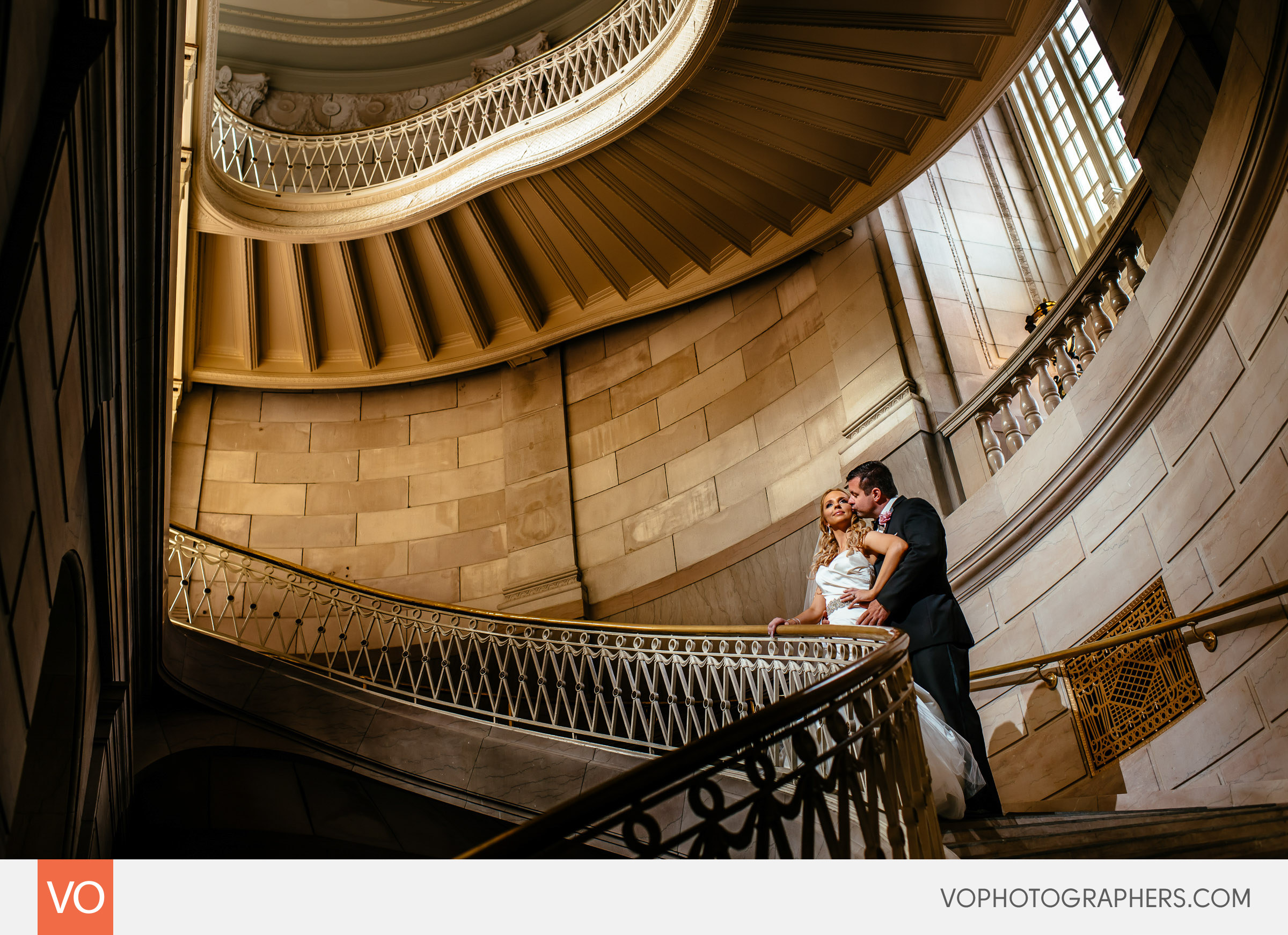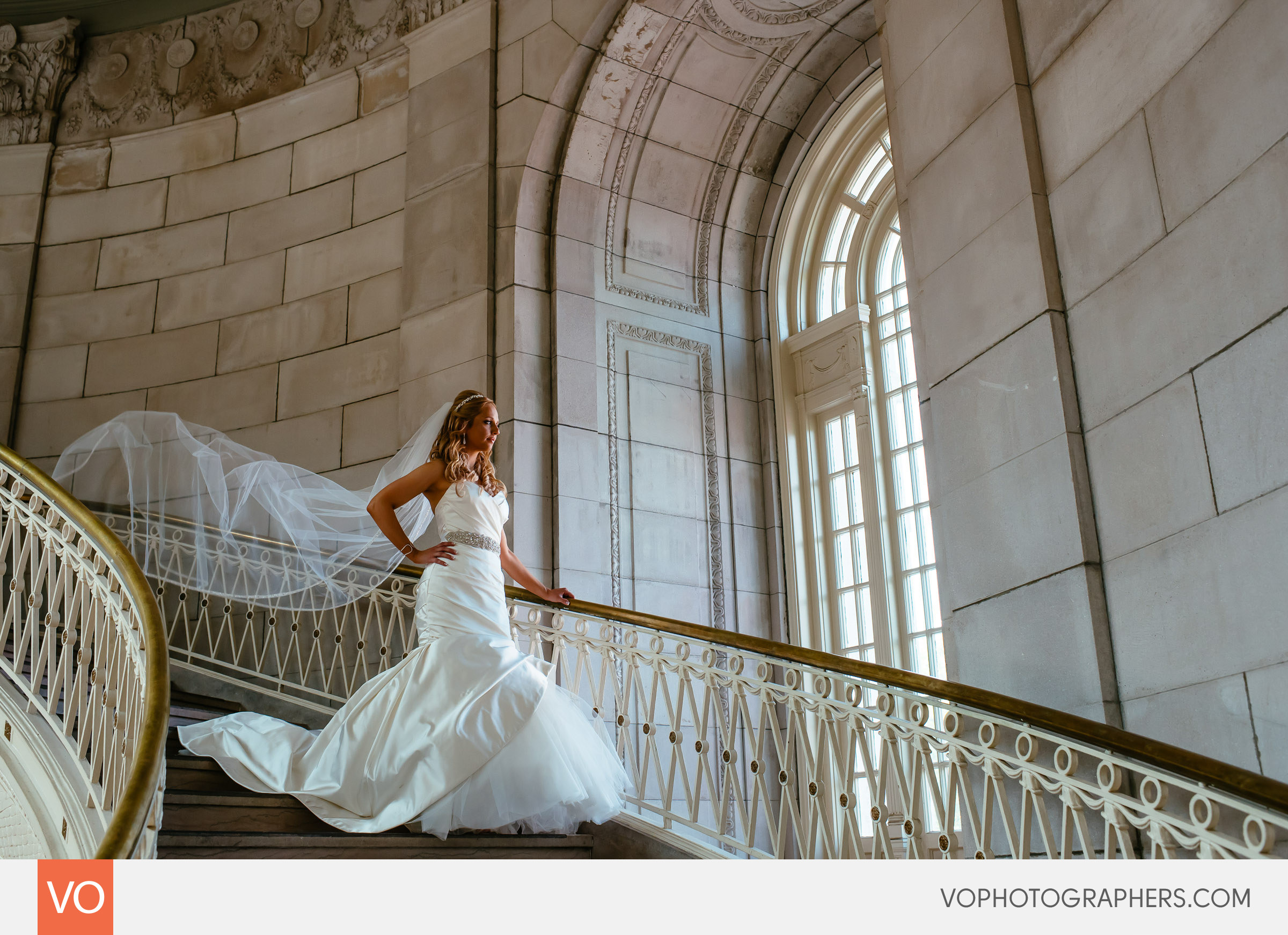 Bride walking down the stairs at the Hartford City Hall.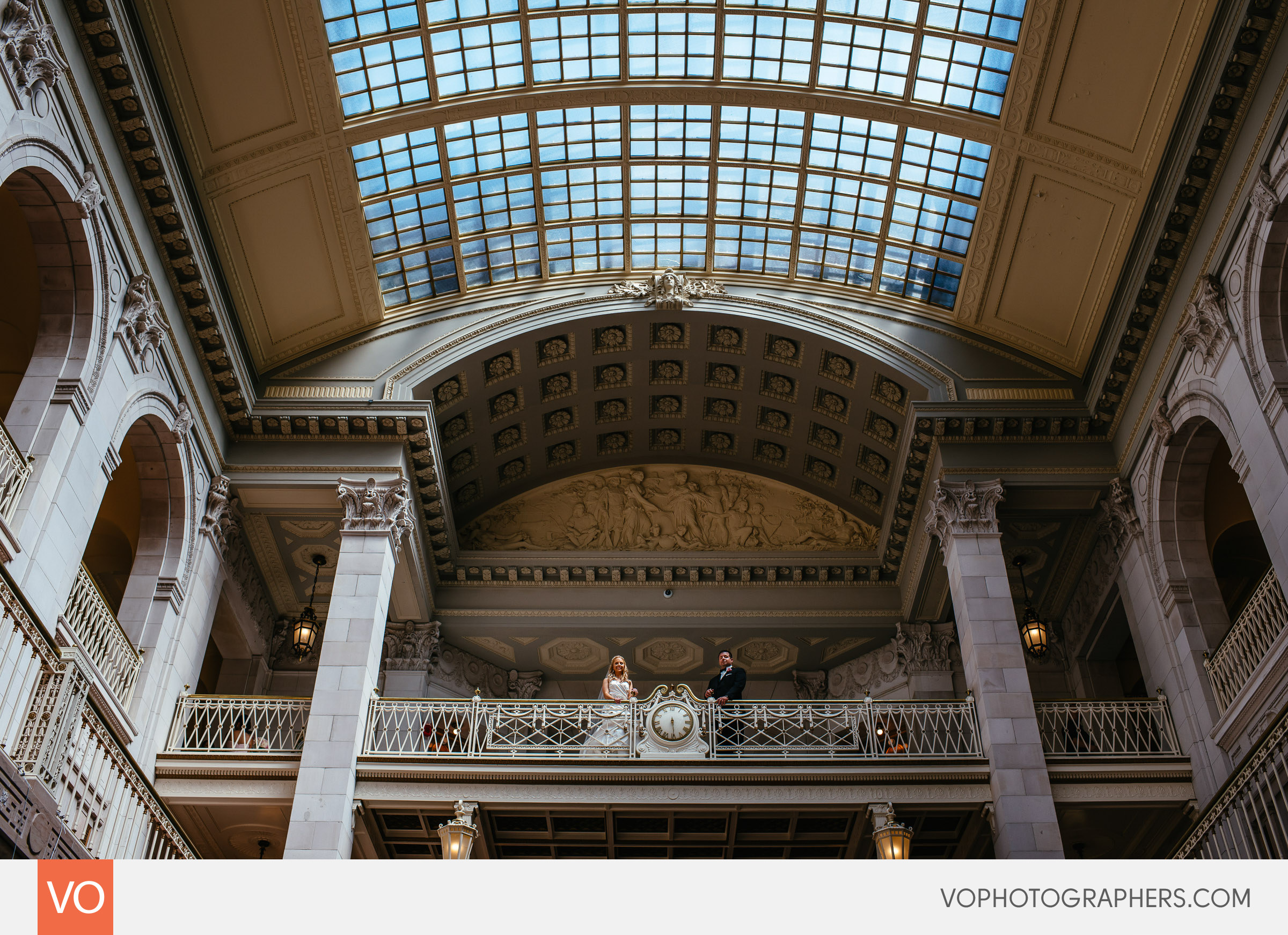 Hartford City Hall is simply amazing for wedding pictures. The architecture, light, variety. It has everything is bride and groom is looking for this specific look and feel for their wedding photos.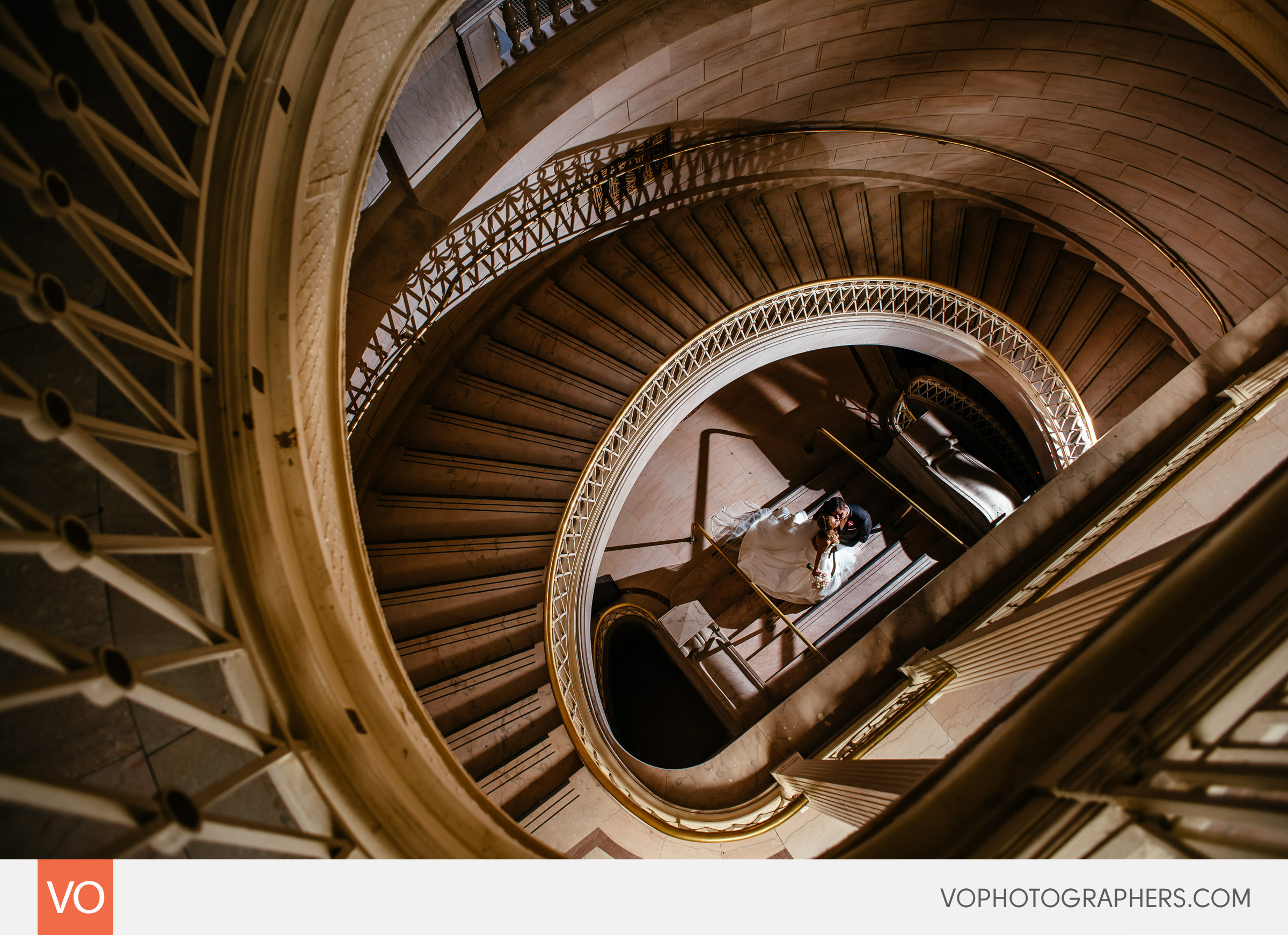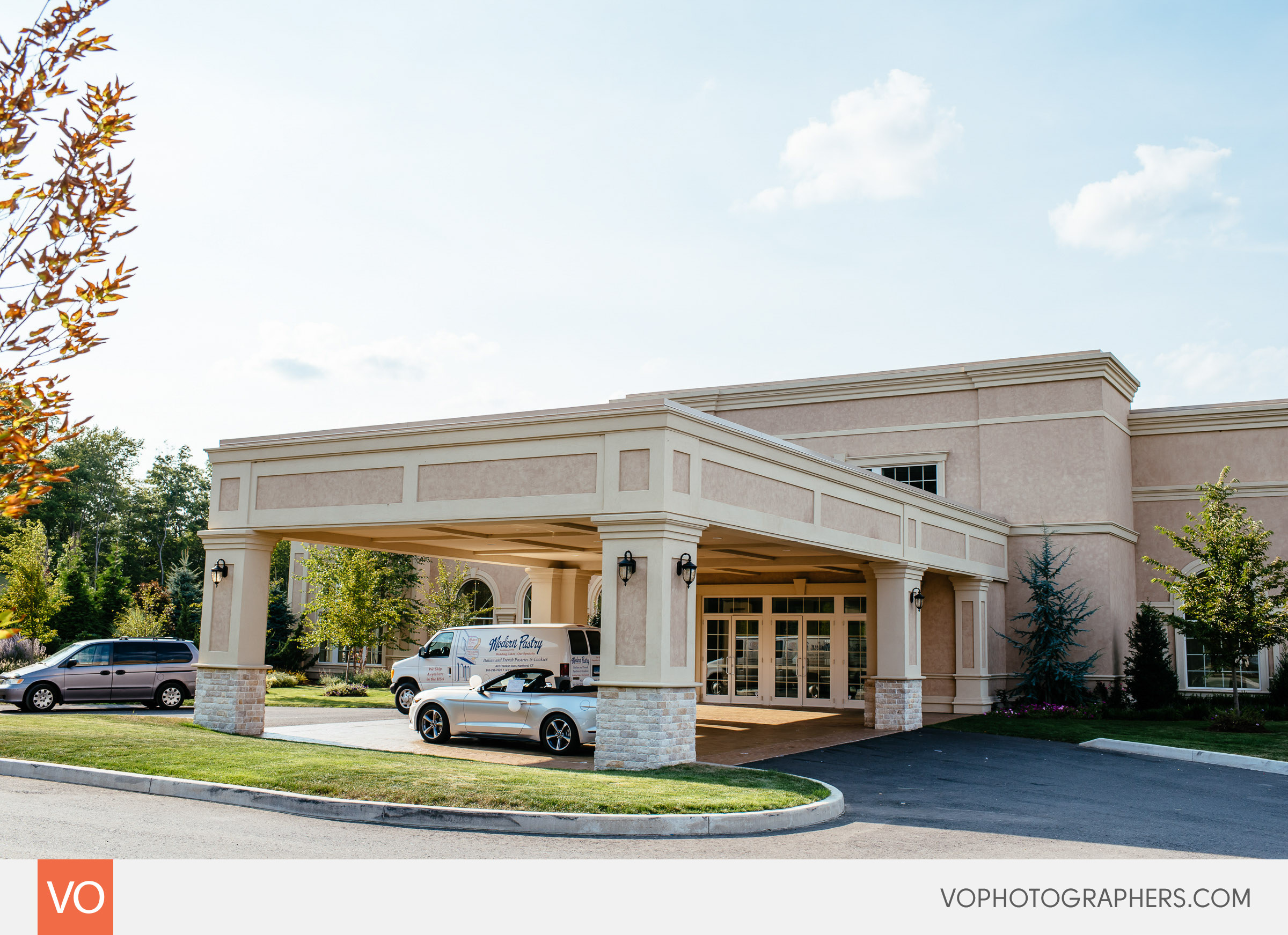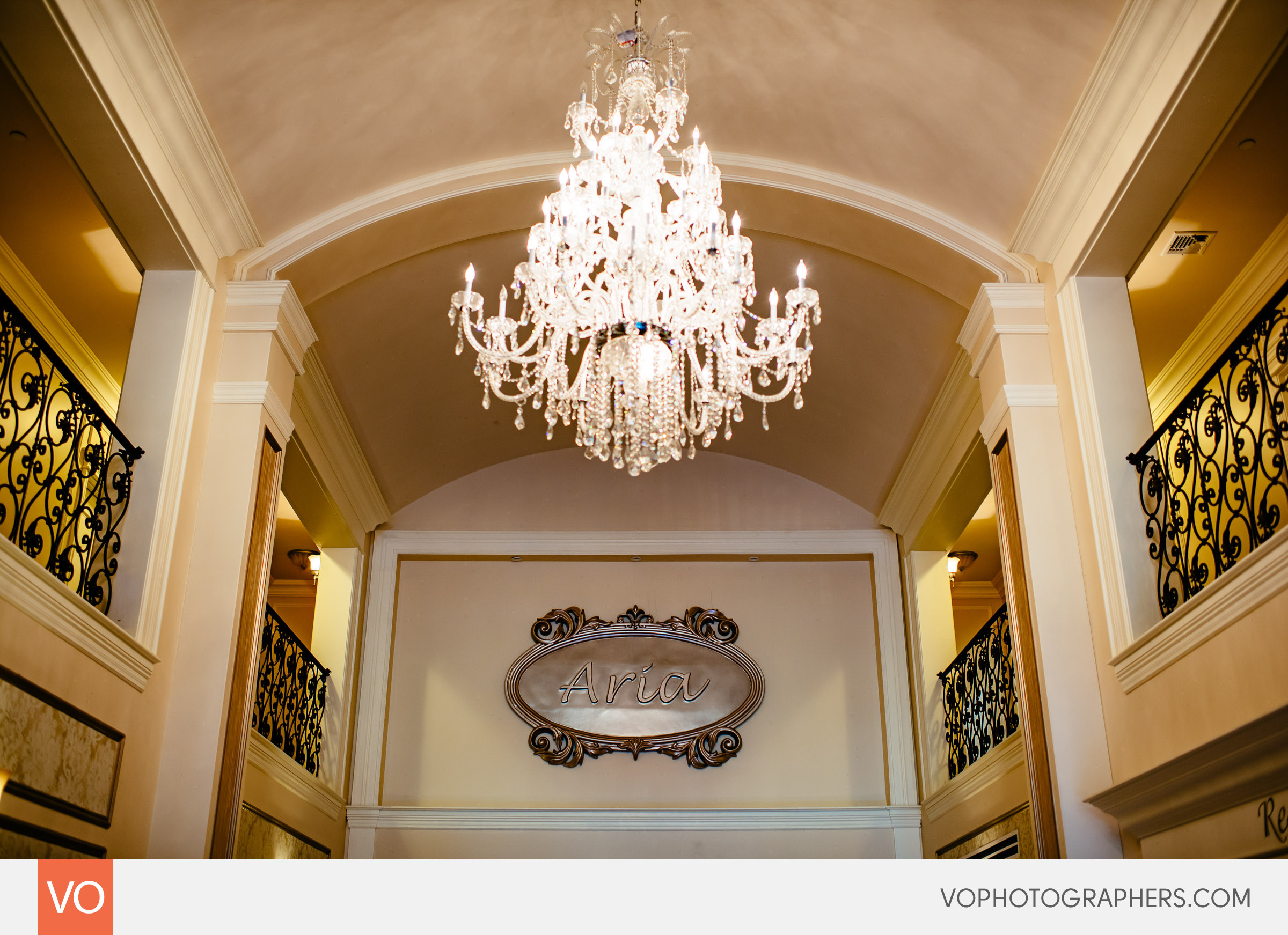 Arrived at Aria in Prospect for the outdoor ceremony.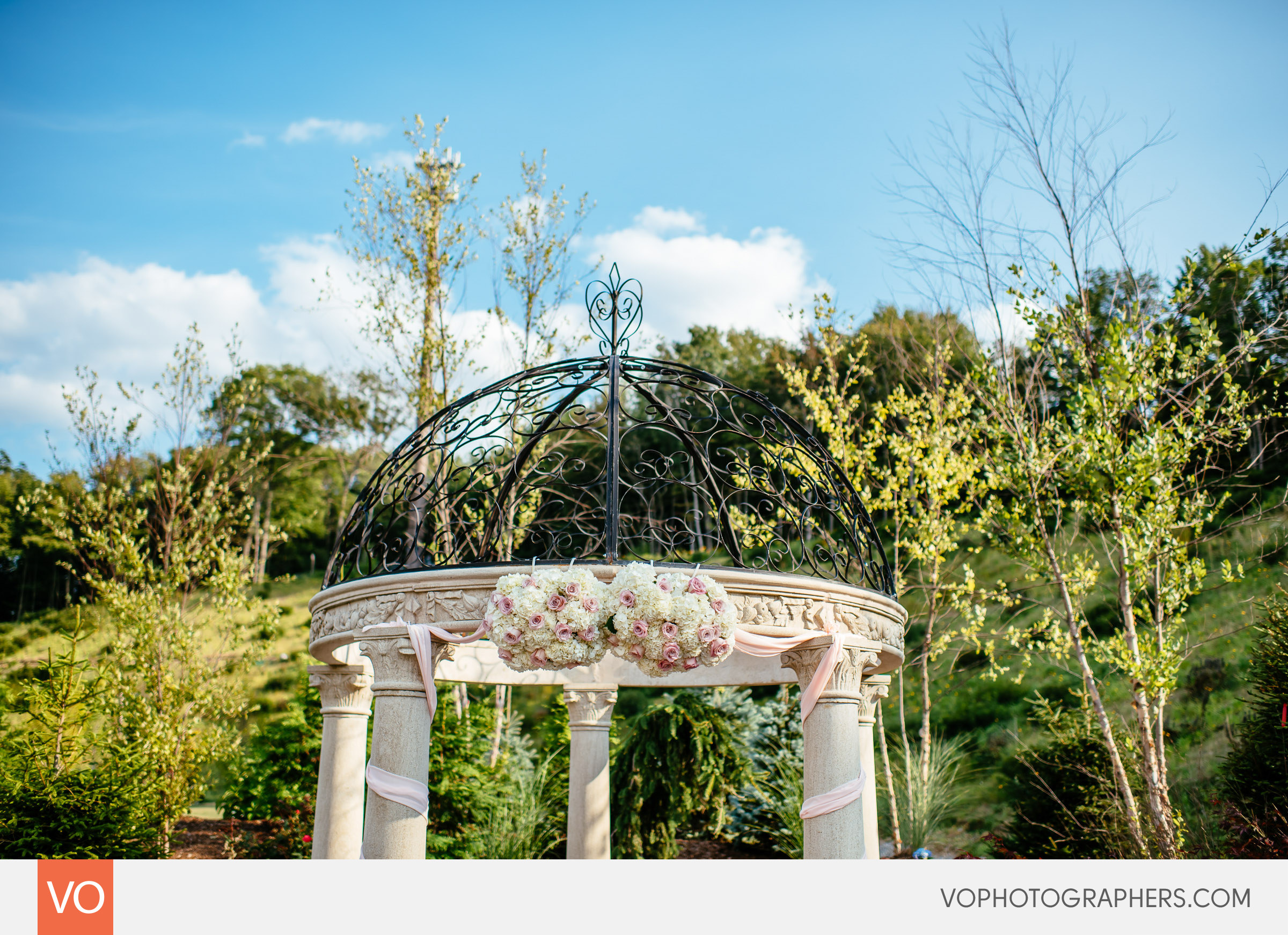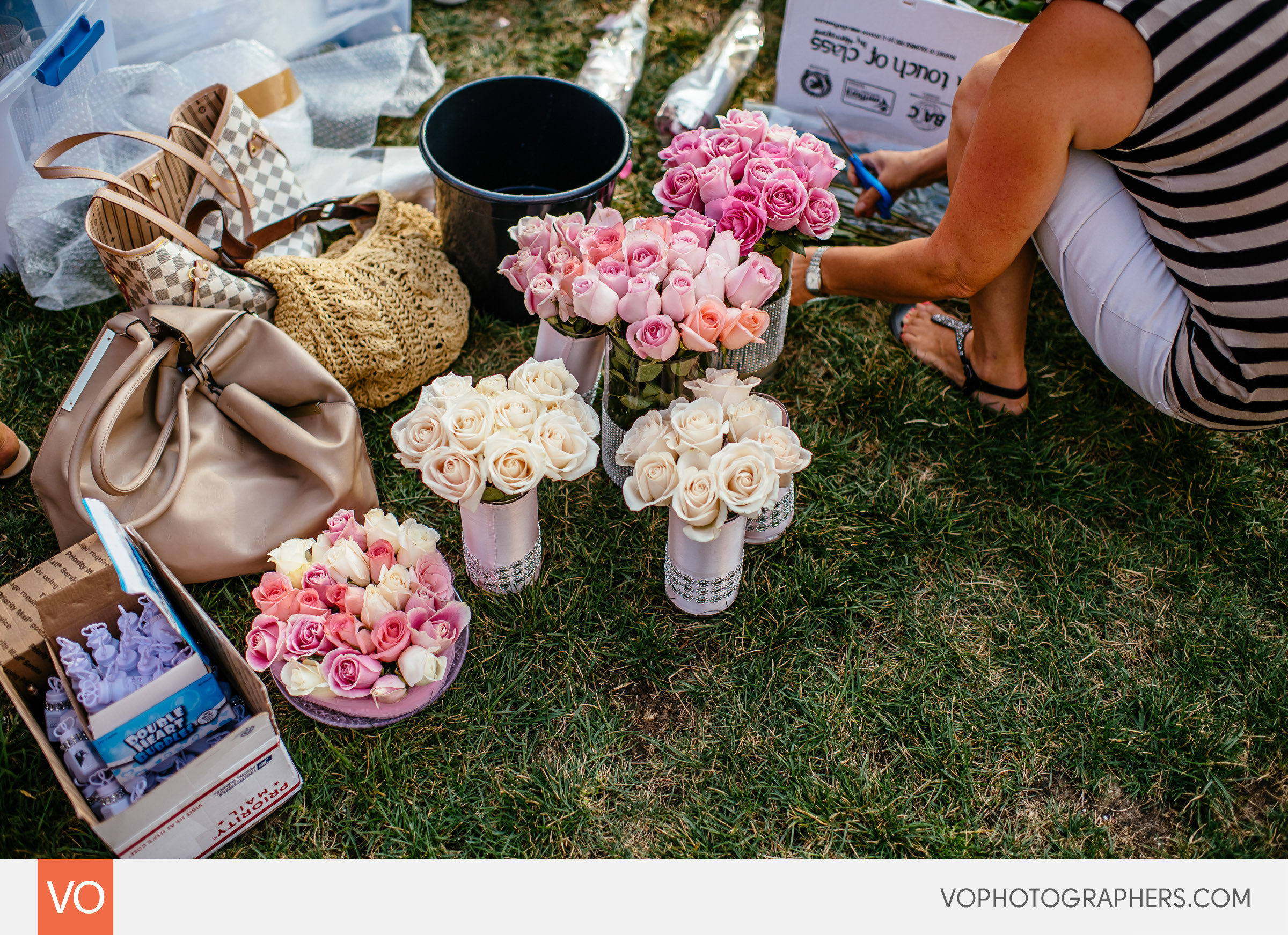 These wedding details are incredible. Flowers, candles so many DIY details.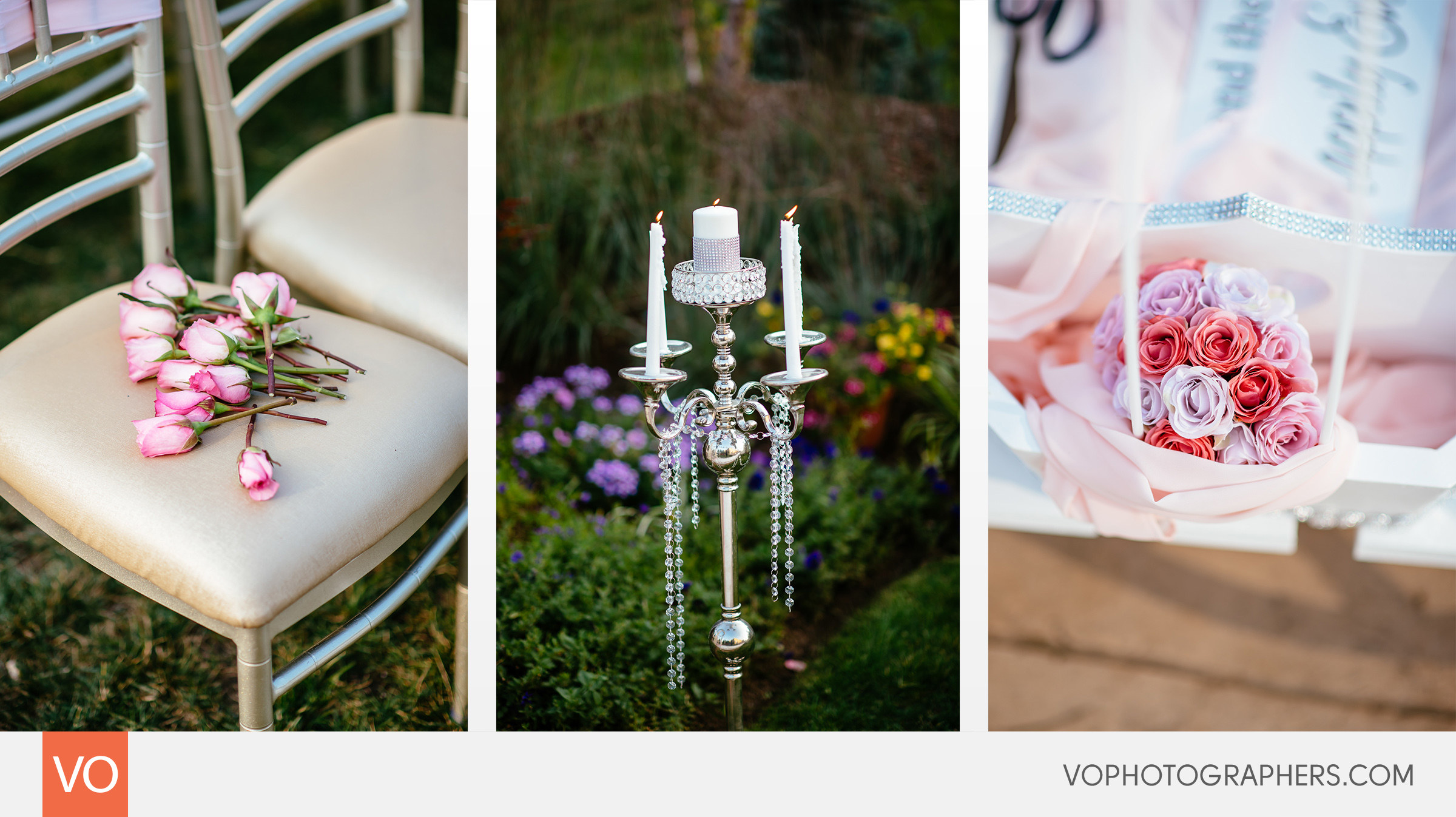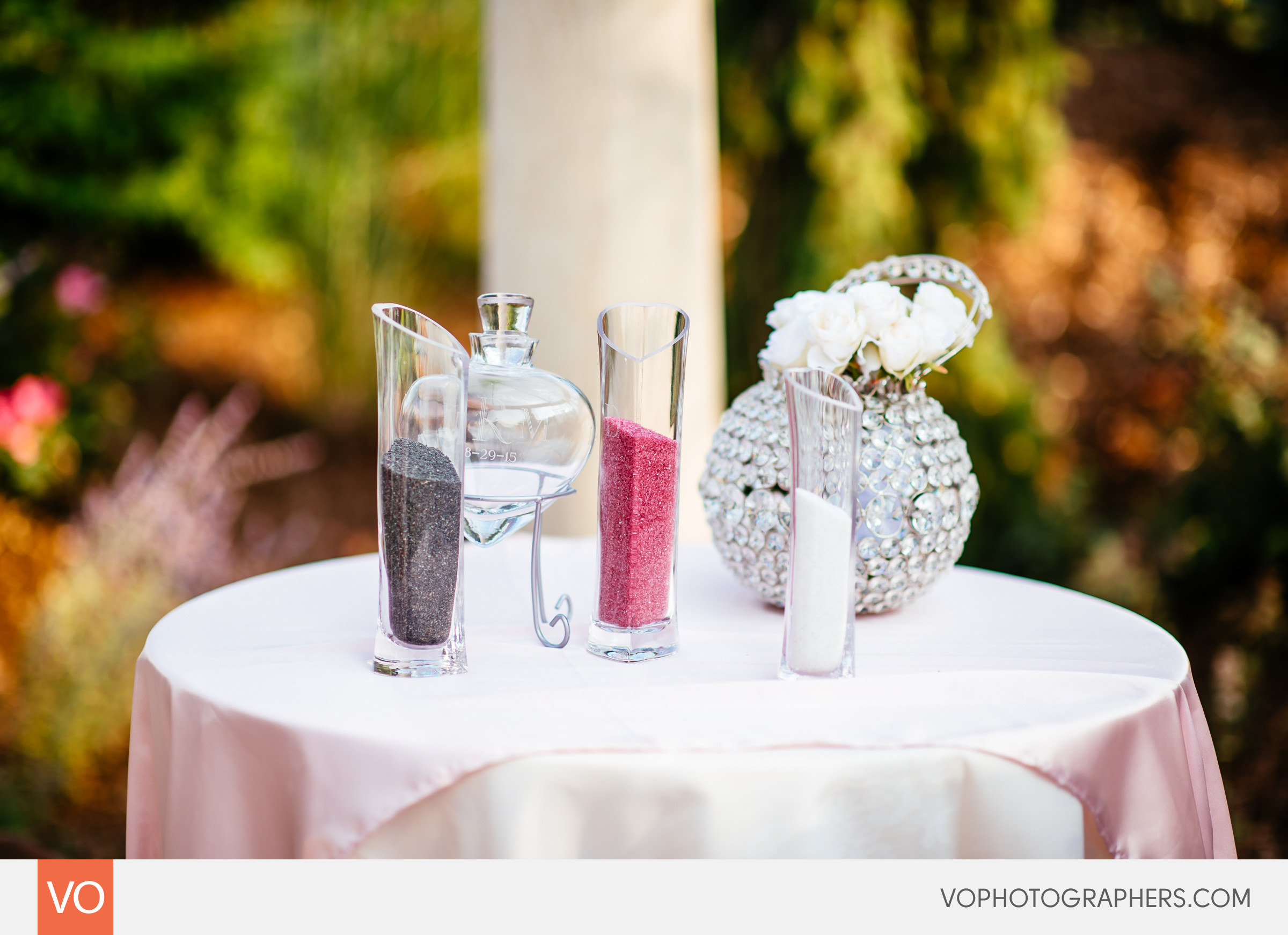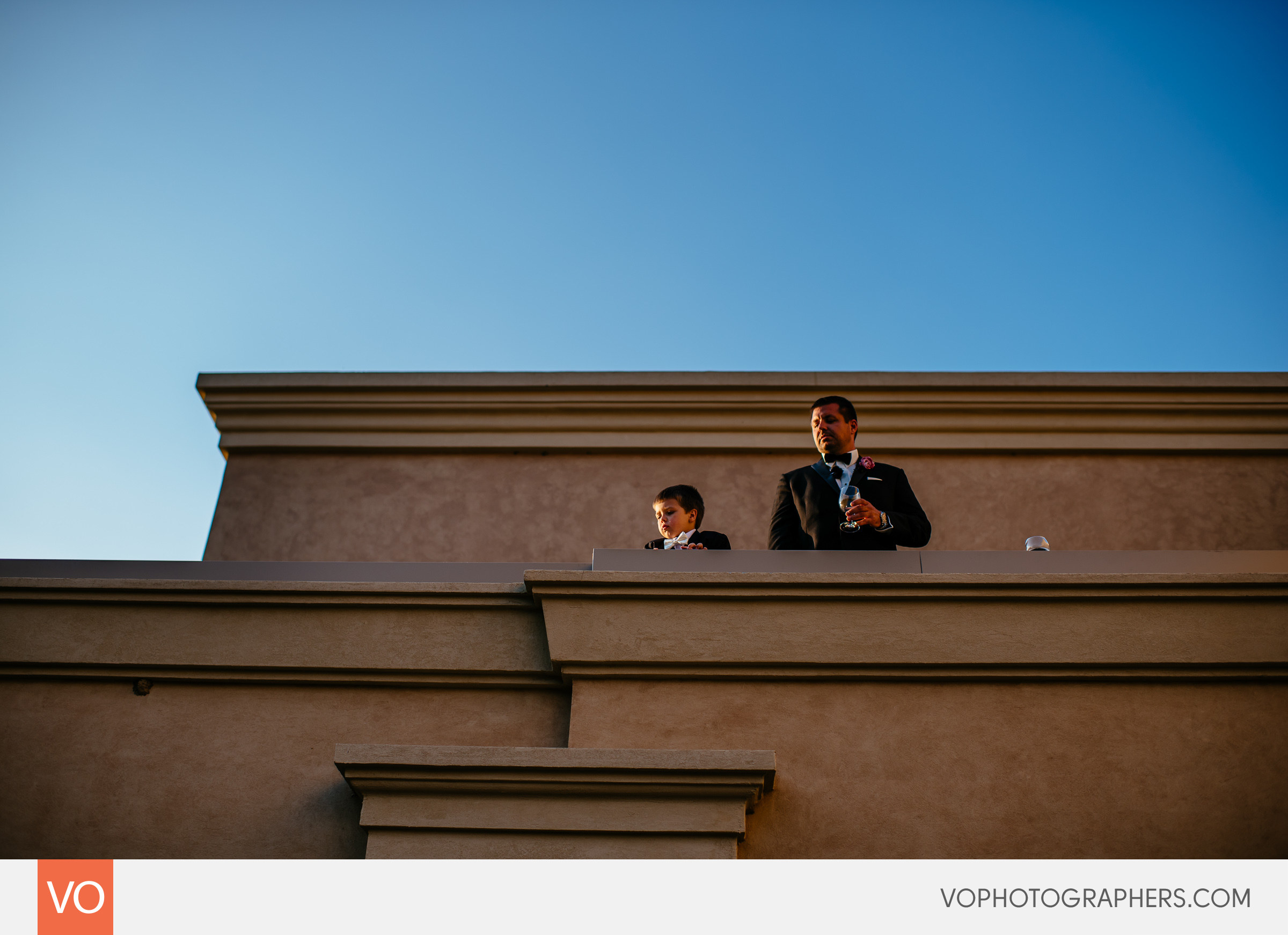 Groom just before the ceremony at Aria in Prospect.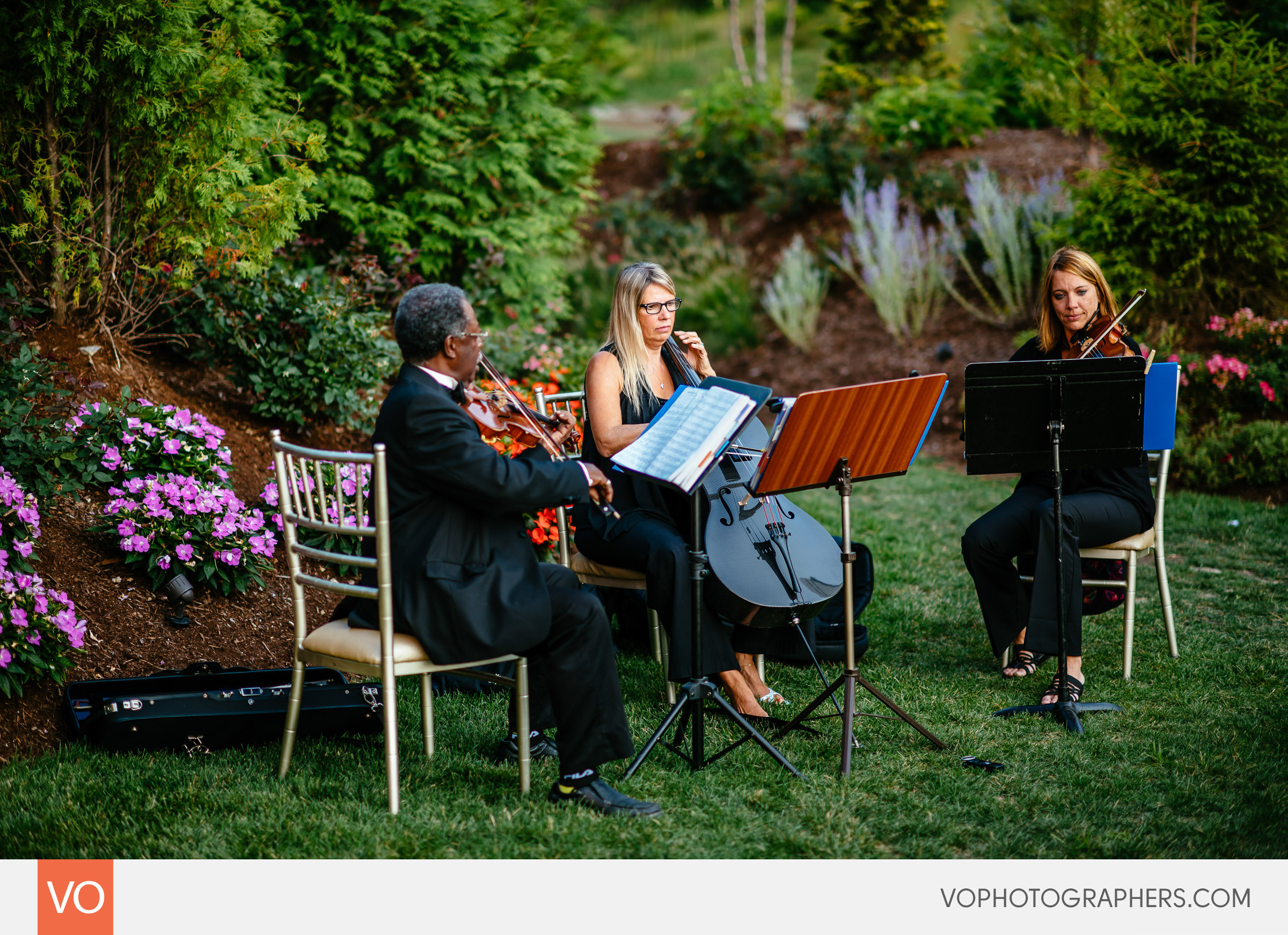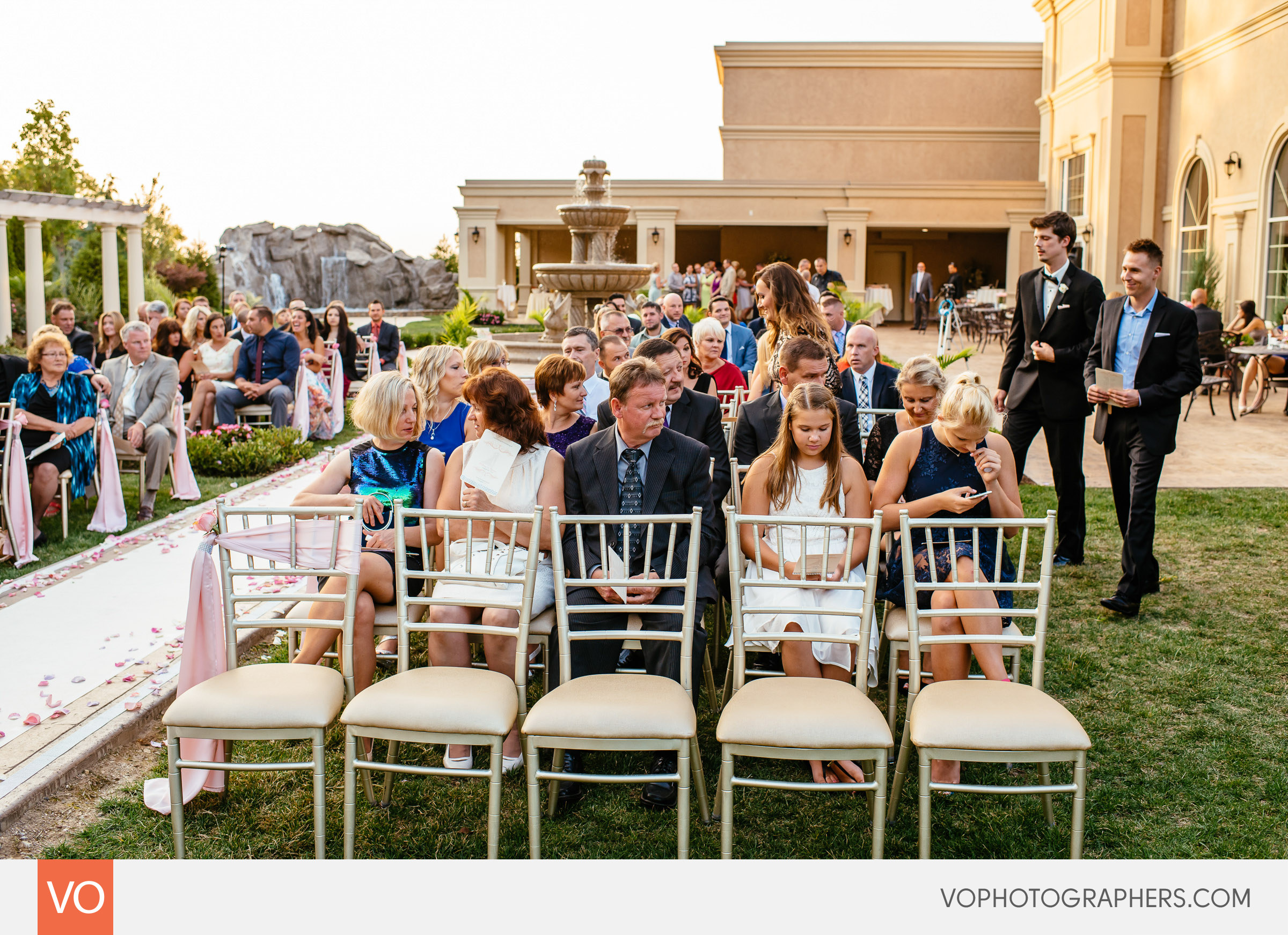 Guests almost ready for the outdoor ceremony at Aria.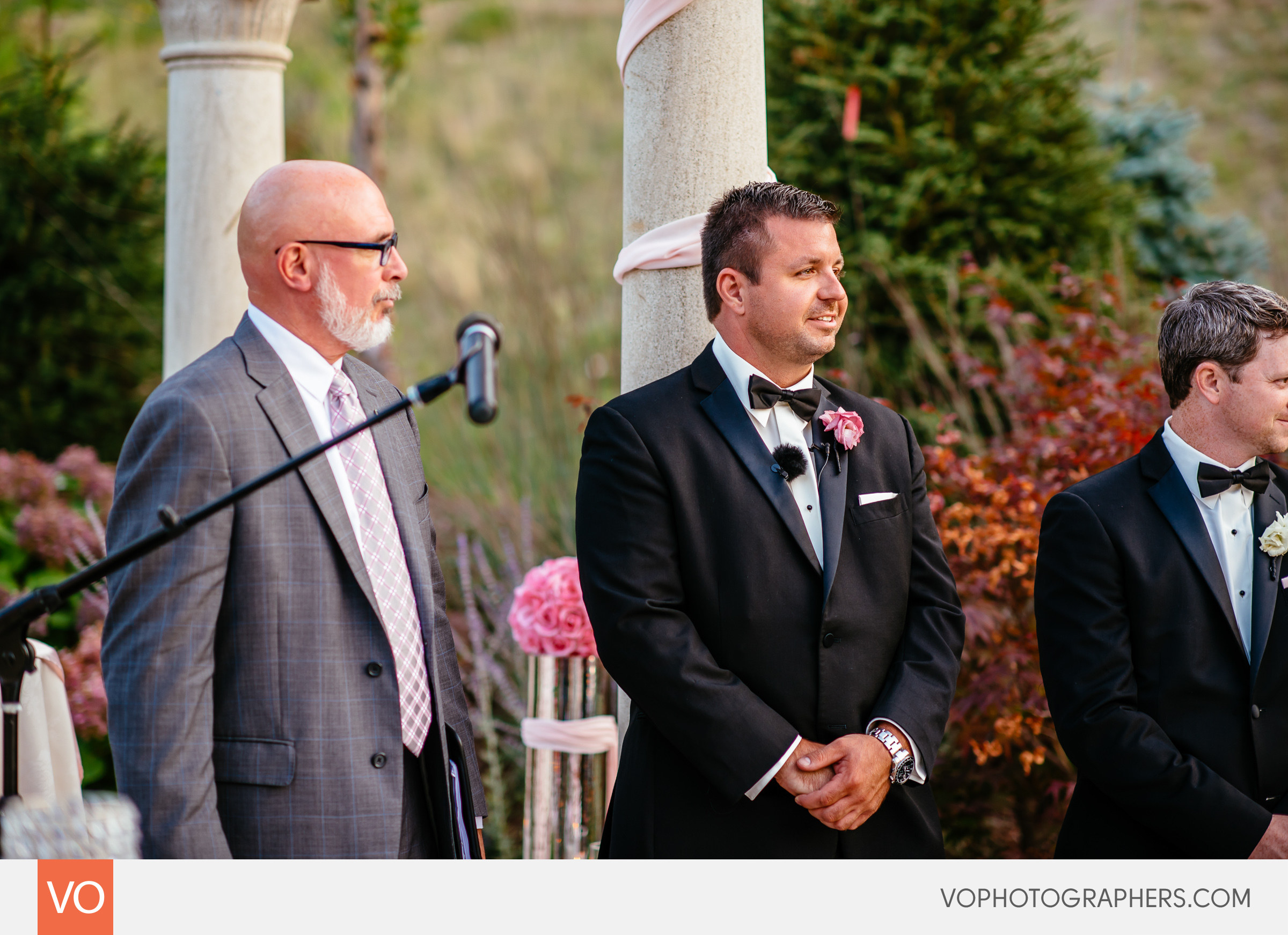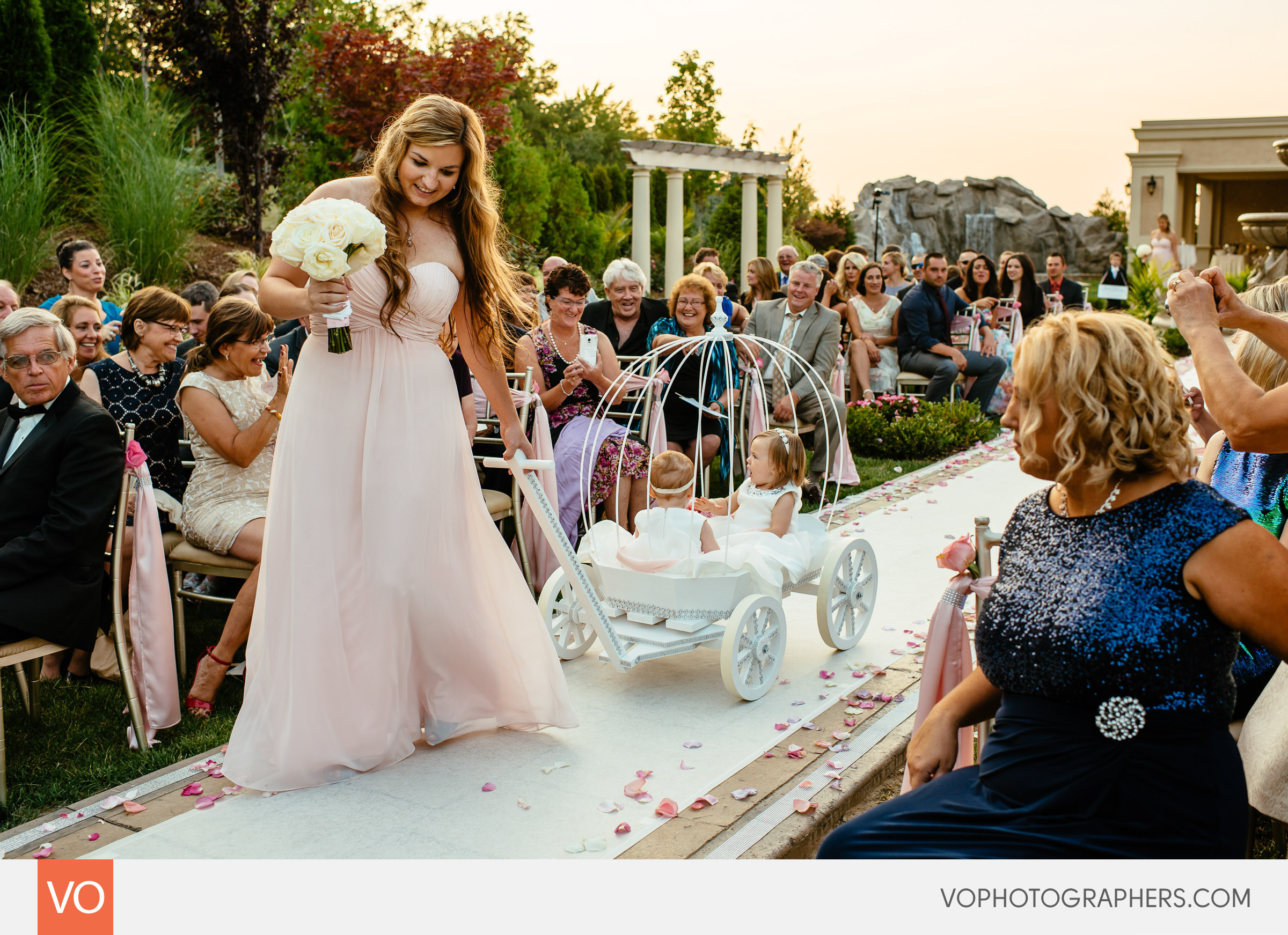 This is just way too cute. Best wedding wagon we've ever seen. We just love outdoor ceremonies especially if they're in such gorgeous places like Aria in Prospect. Their grounds are just spectacular and every time we photograph at Aria they seem to add more to their already wonderful landscaping.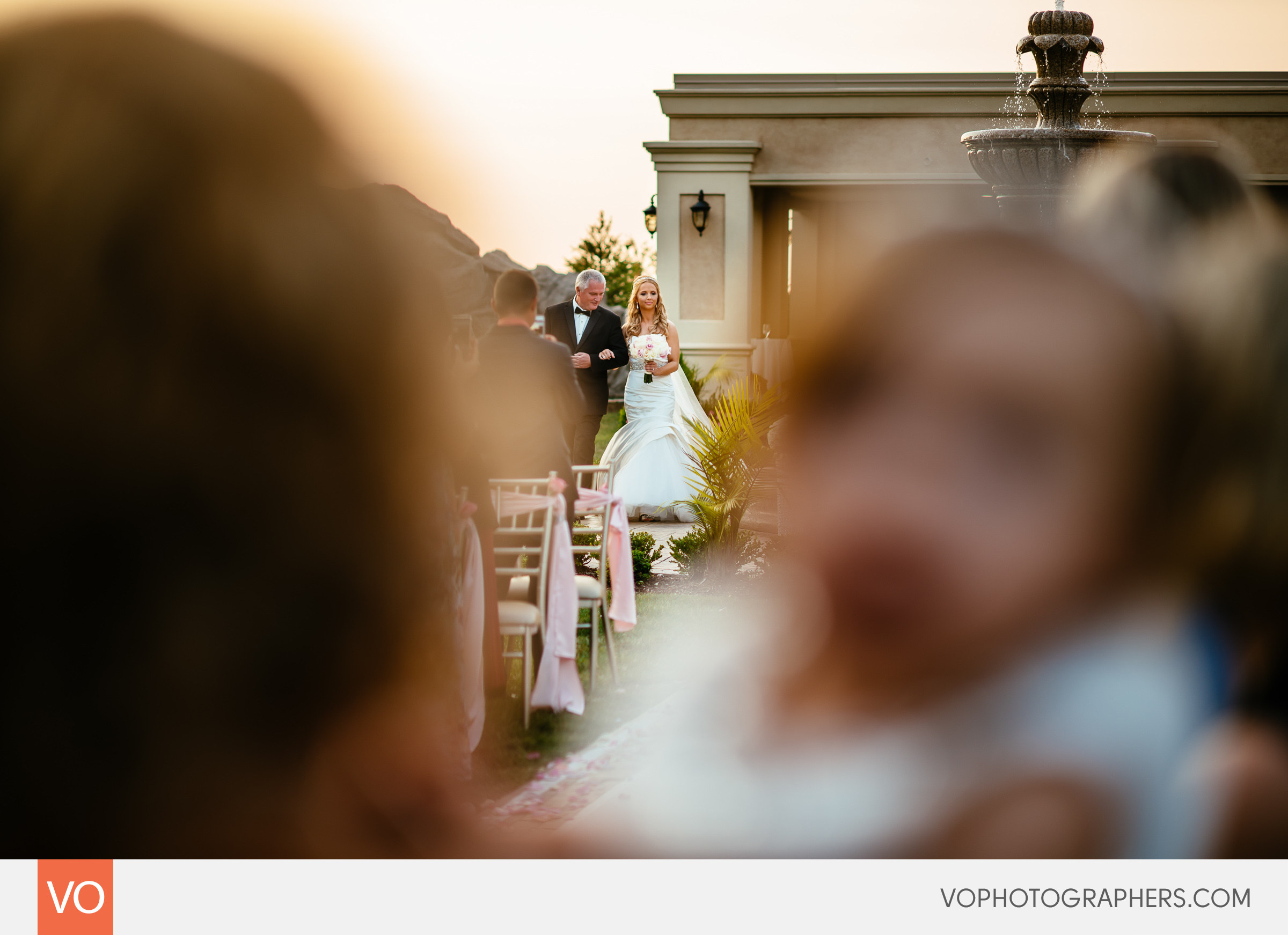 Bride and her father about to walk down the isle.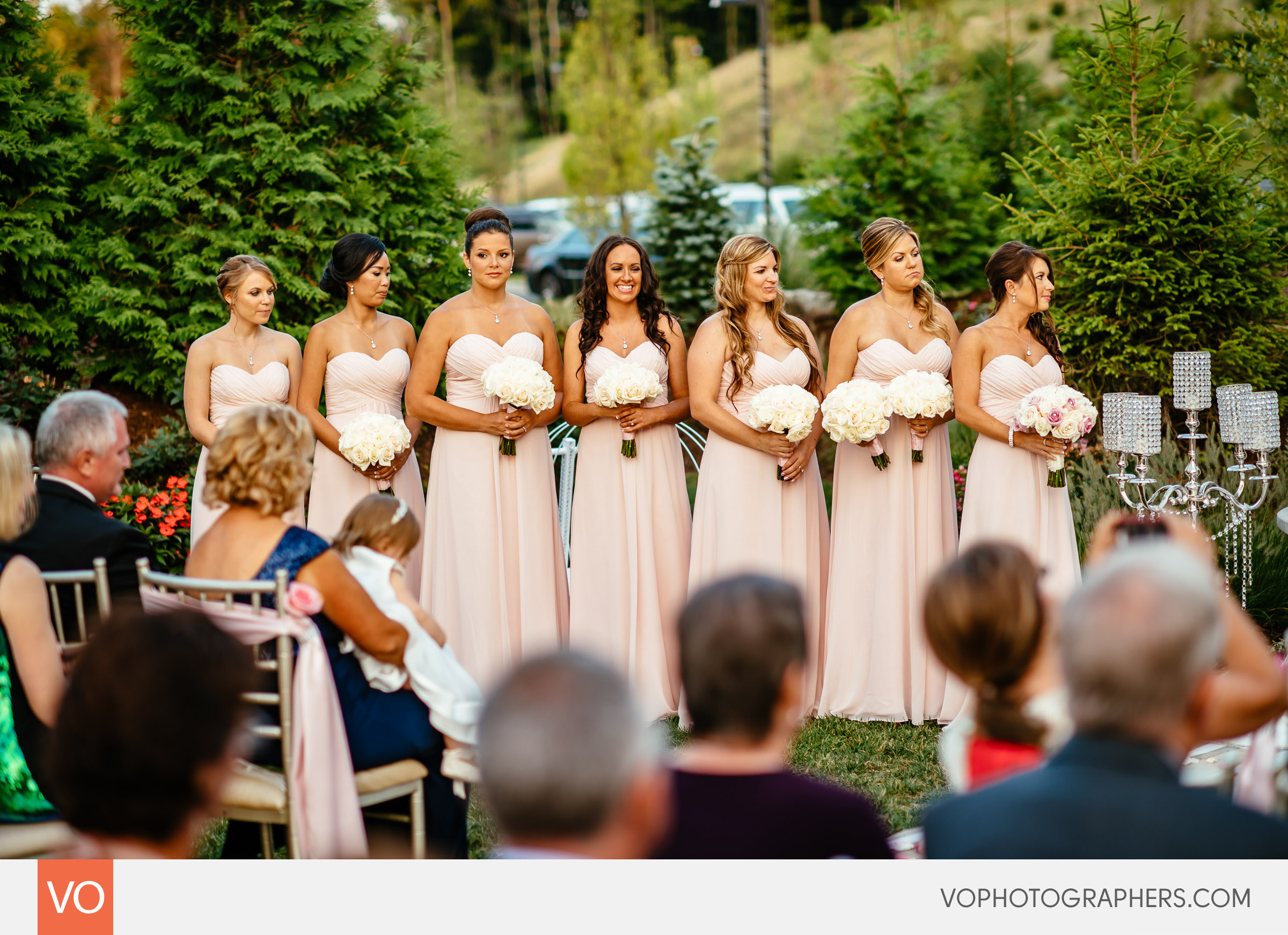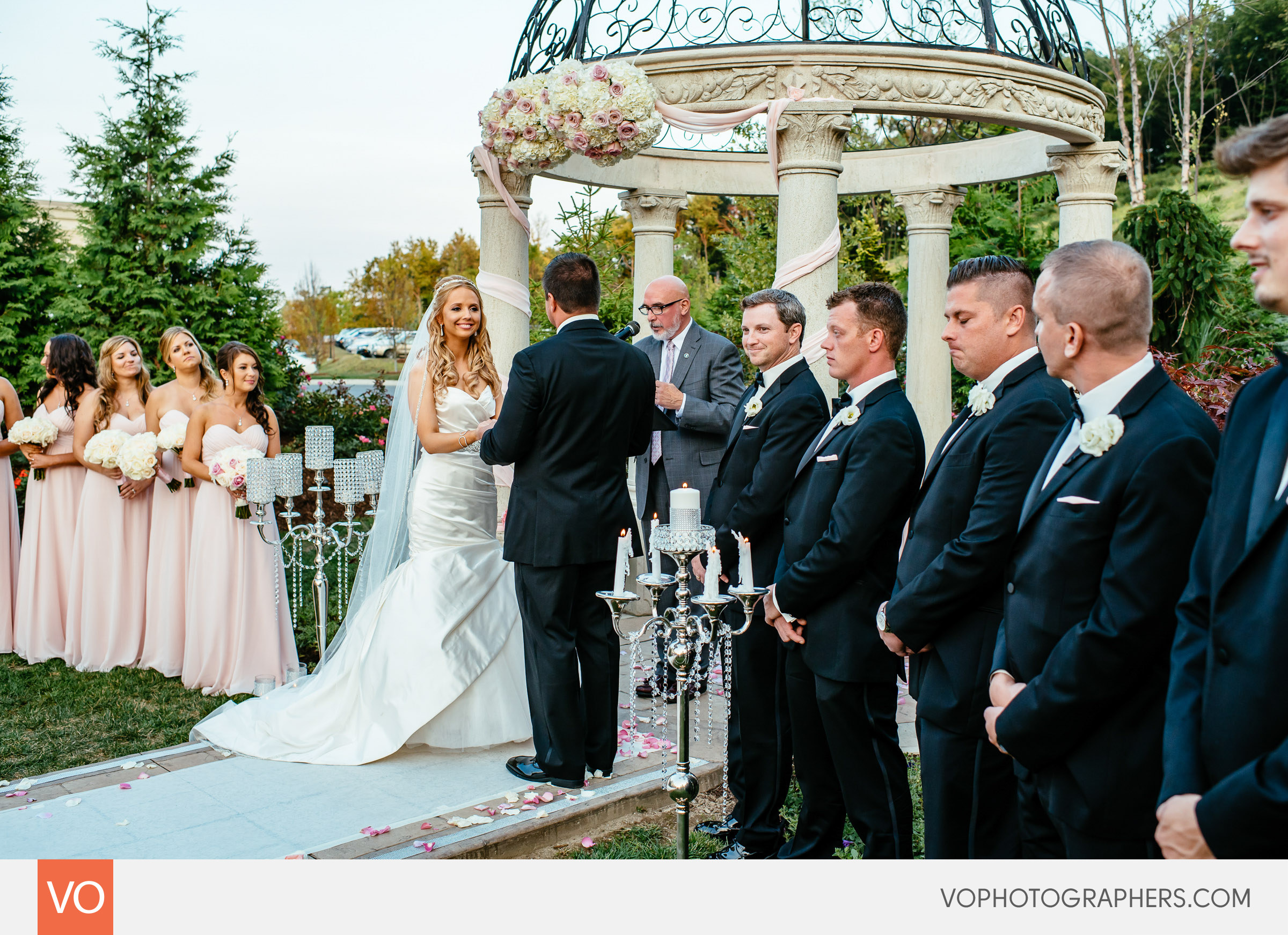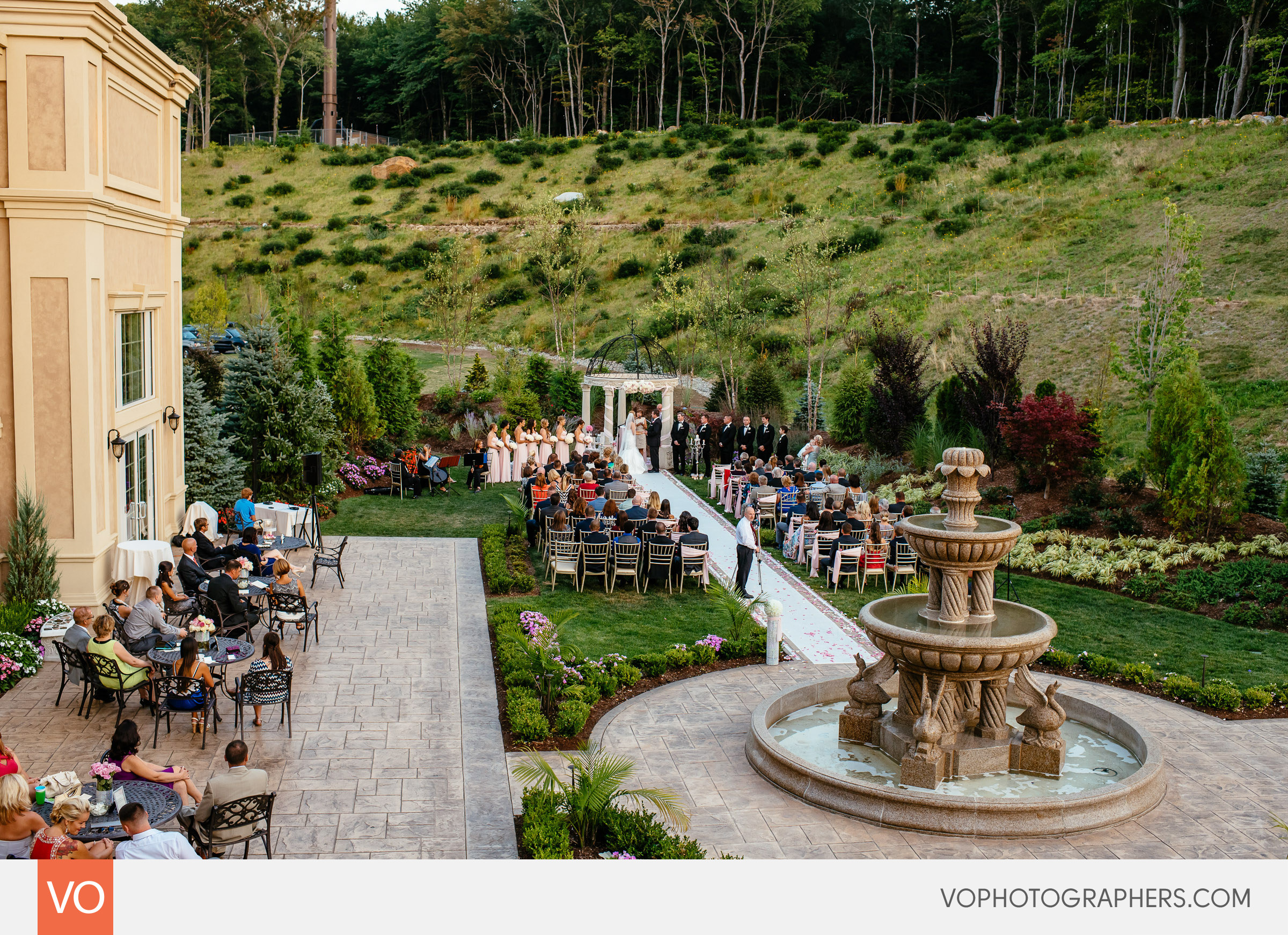 Just look at this view. This outdoor ceremony at Aria looks really breathtaking, especially when shot by the best Aria wedding photographers =).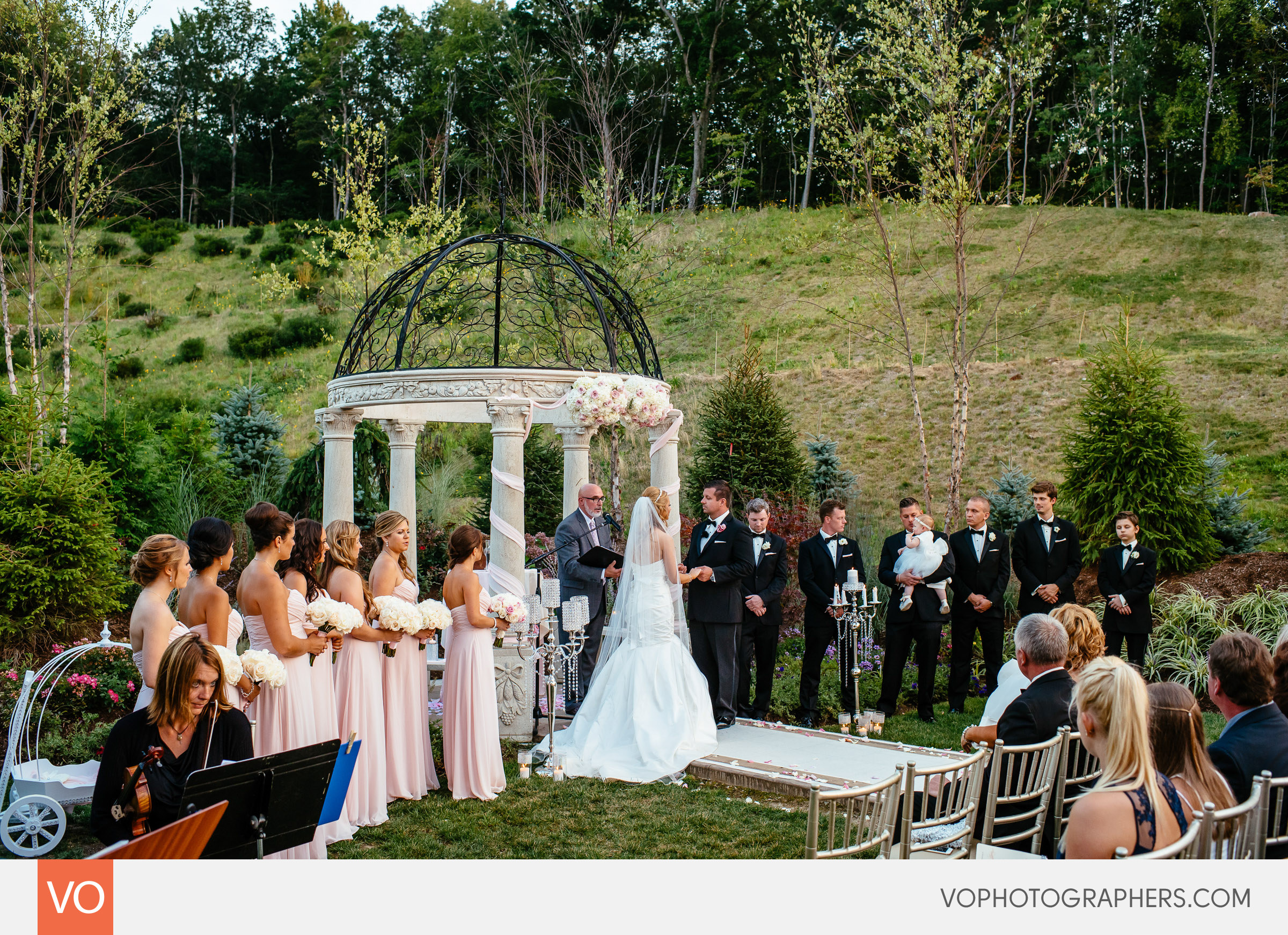 Marriage sealed with the first kiss =).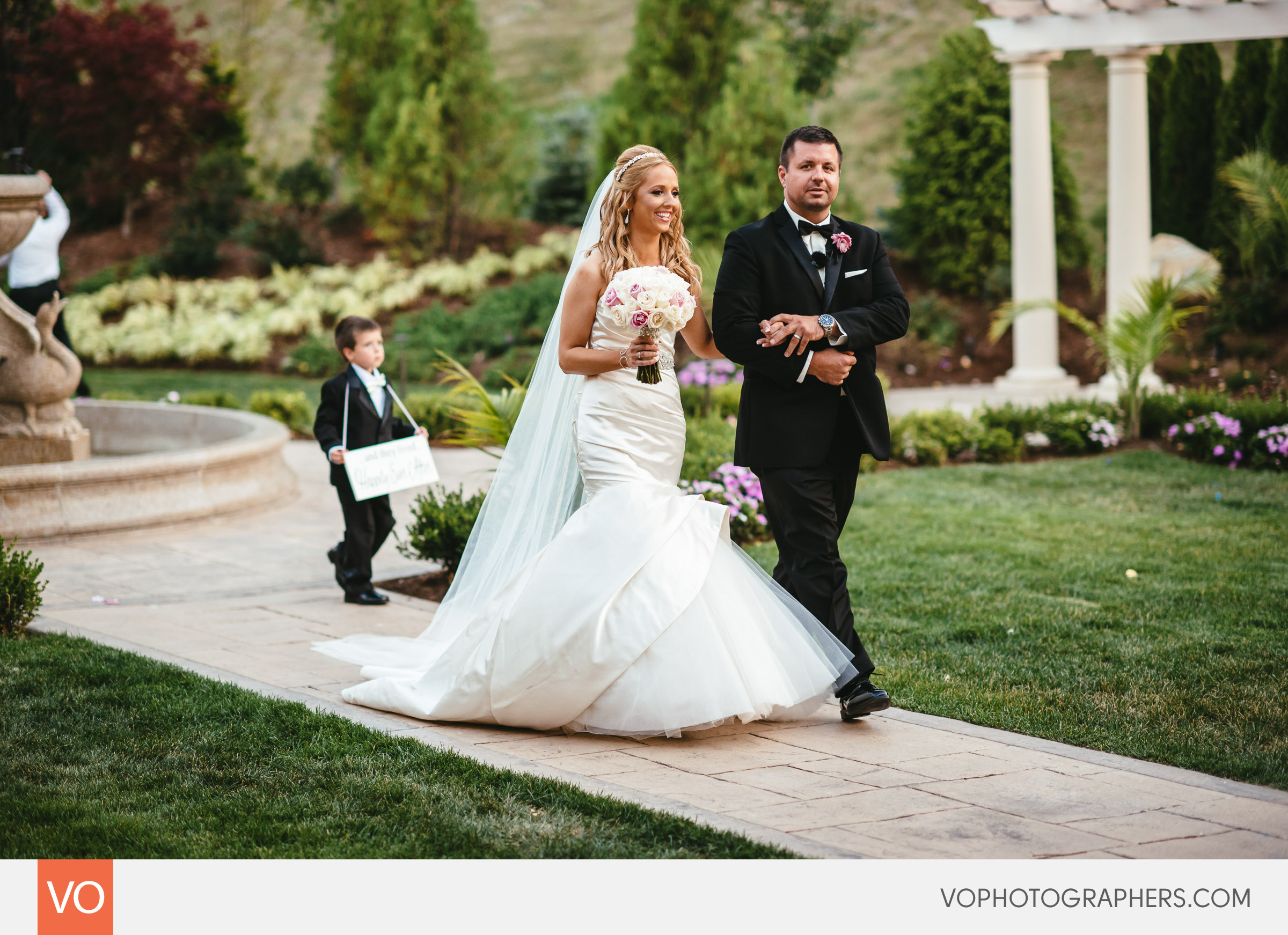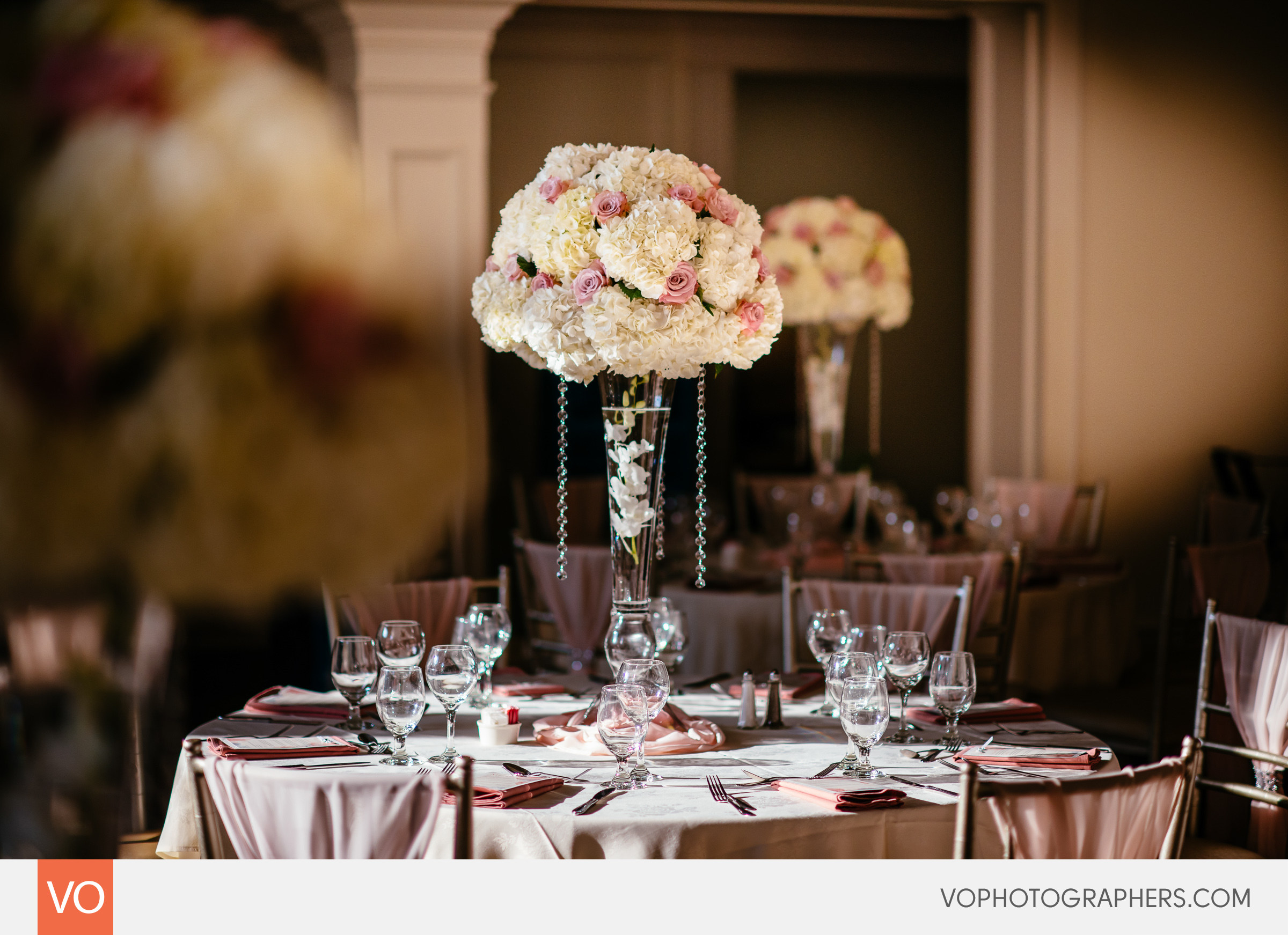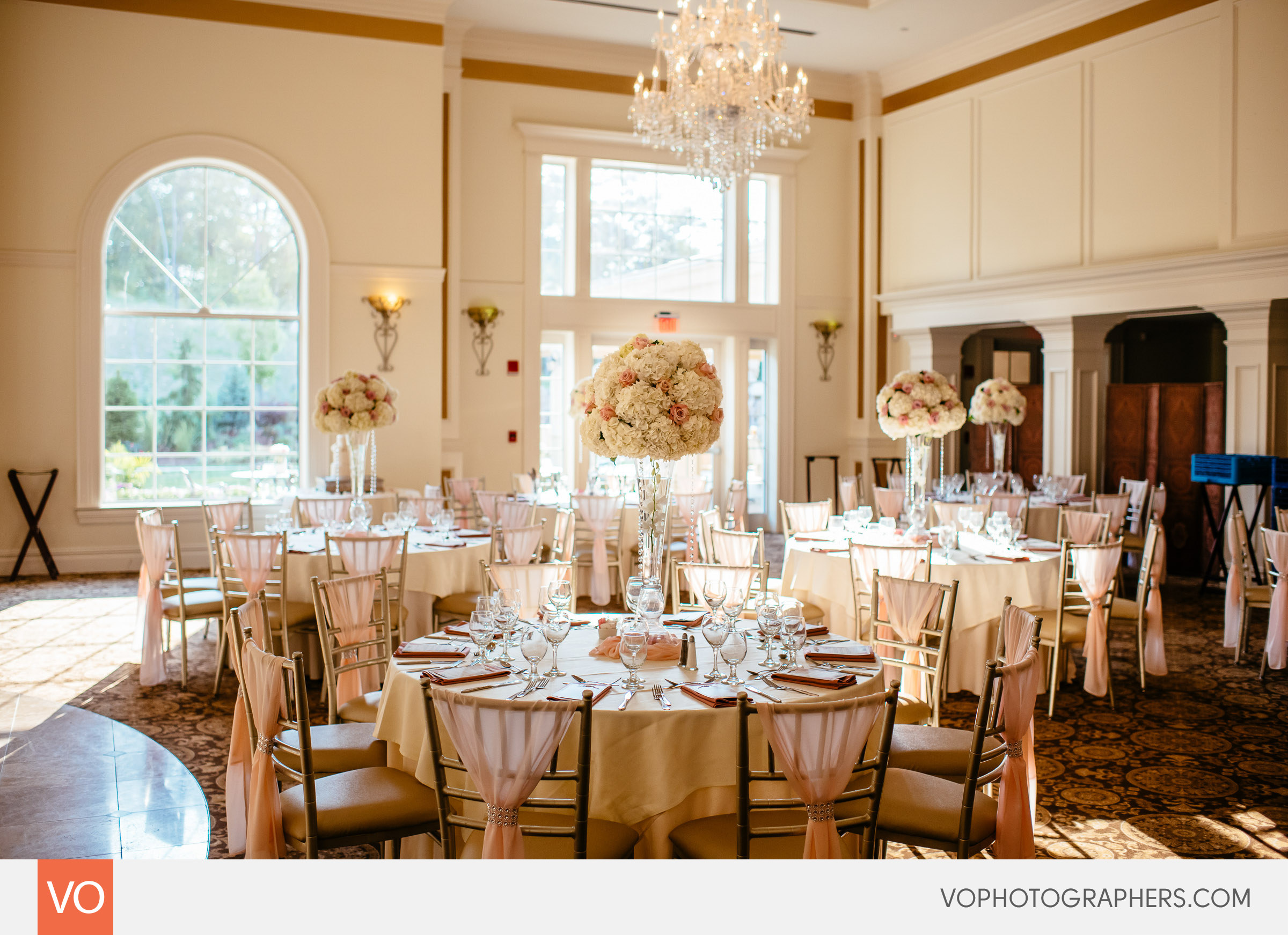 Again, just look at the details. Mom of the bride and Aria went above and beyond on the wedding details this time.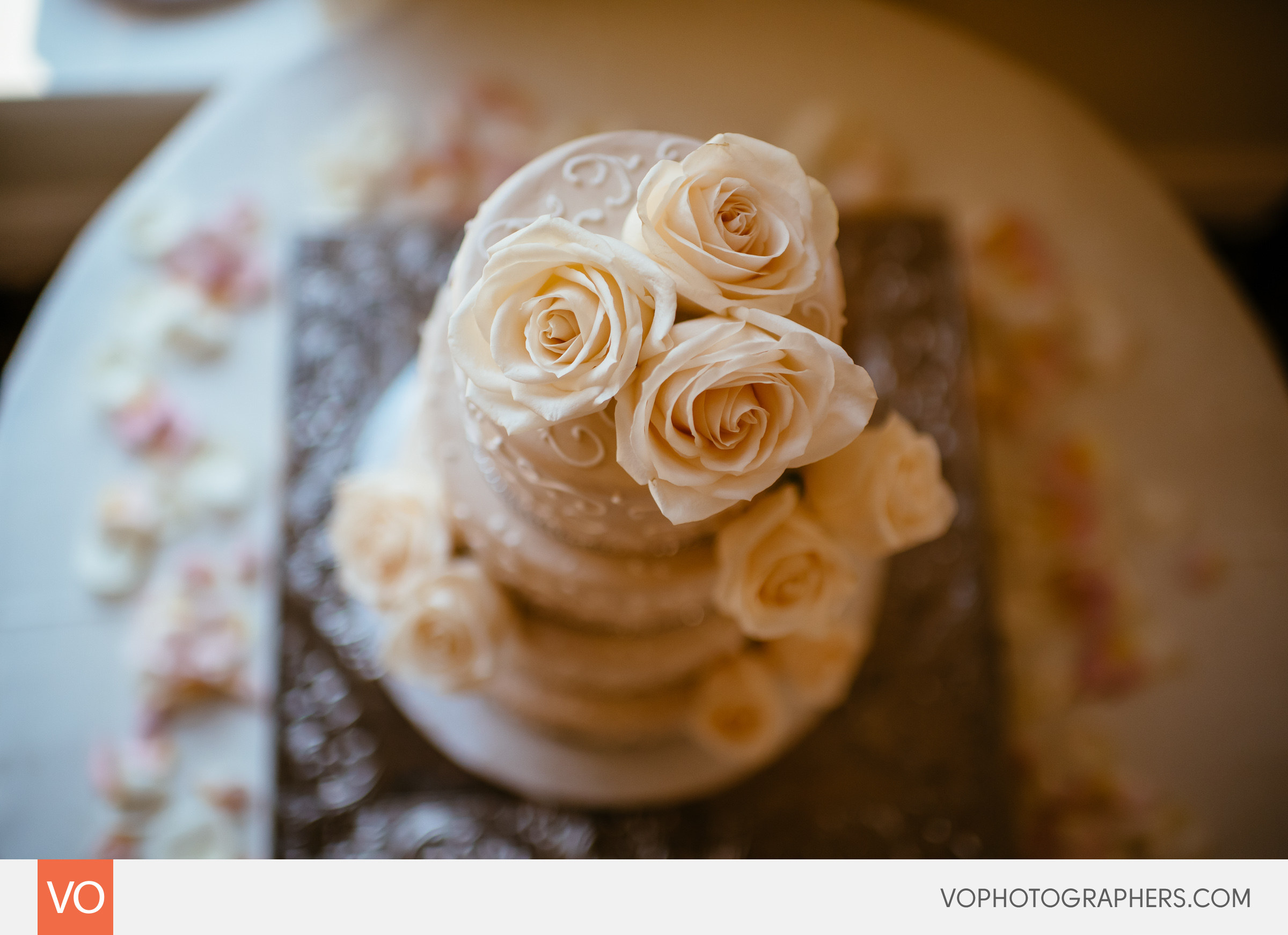 Flowers on the wedding cake look stunning.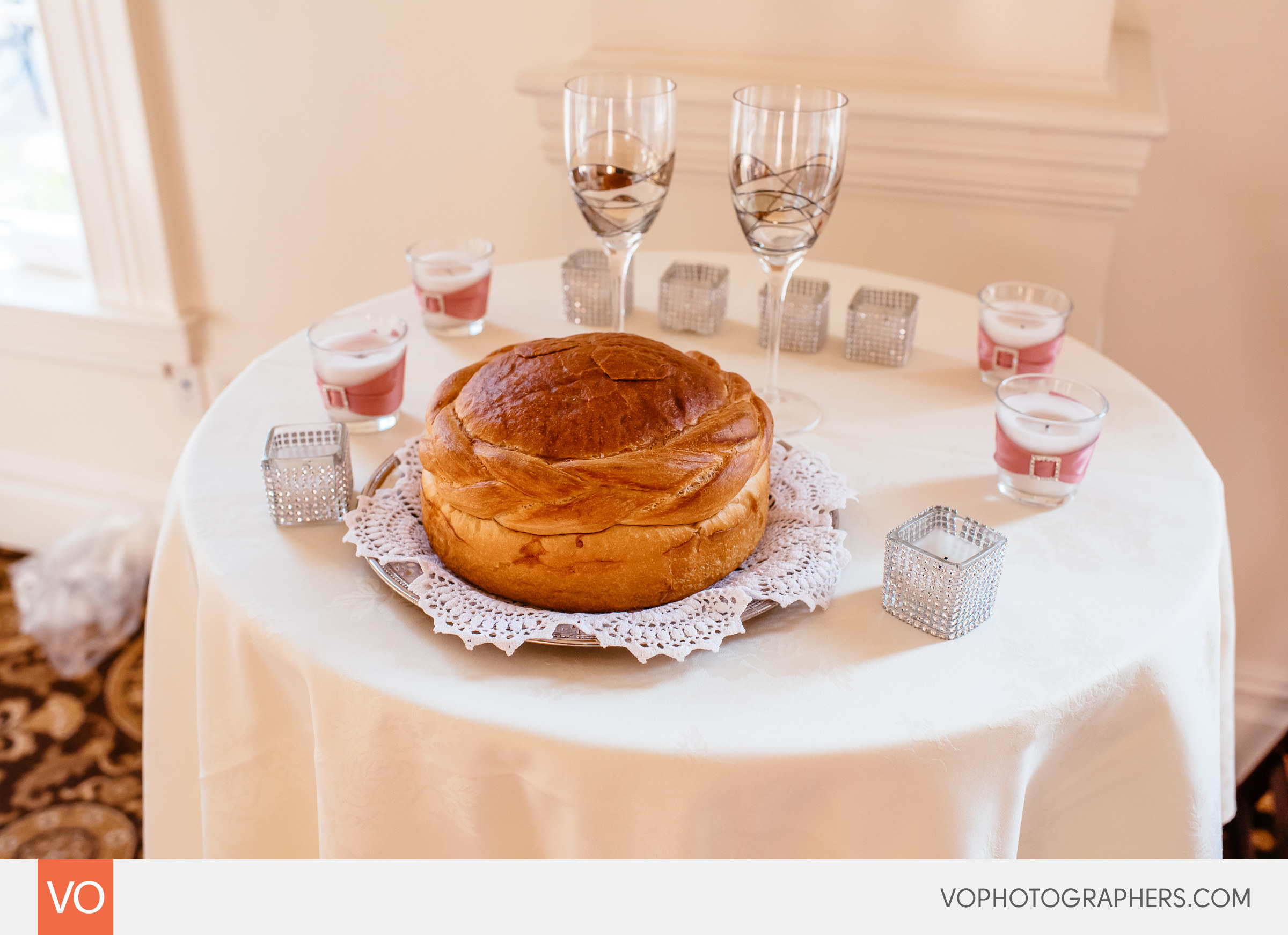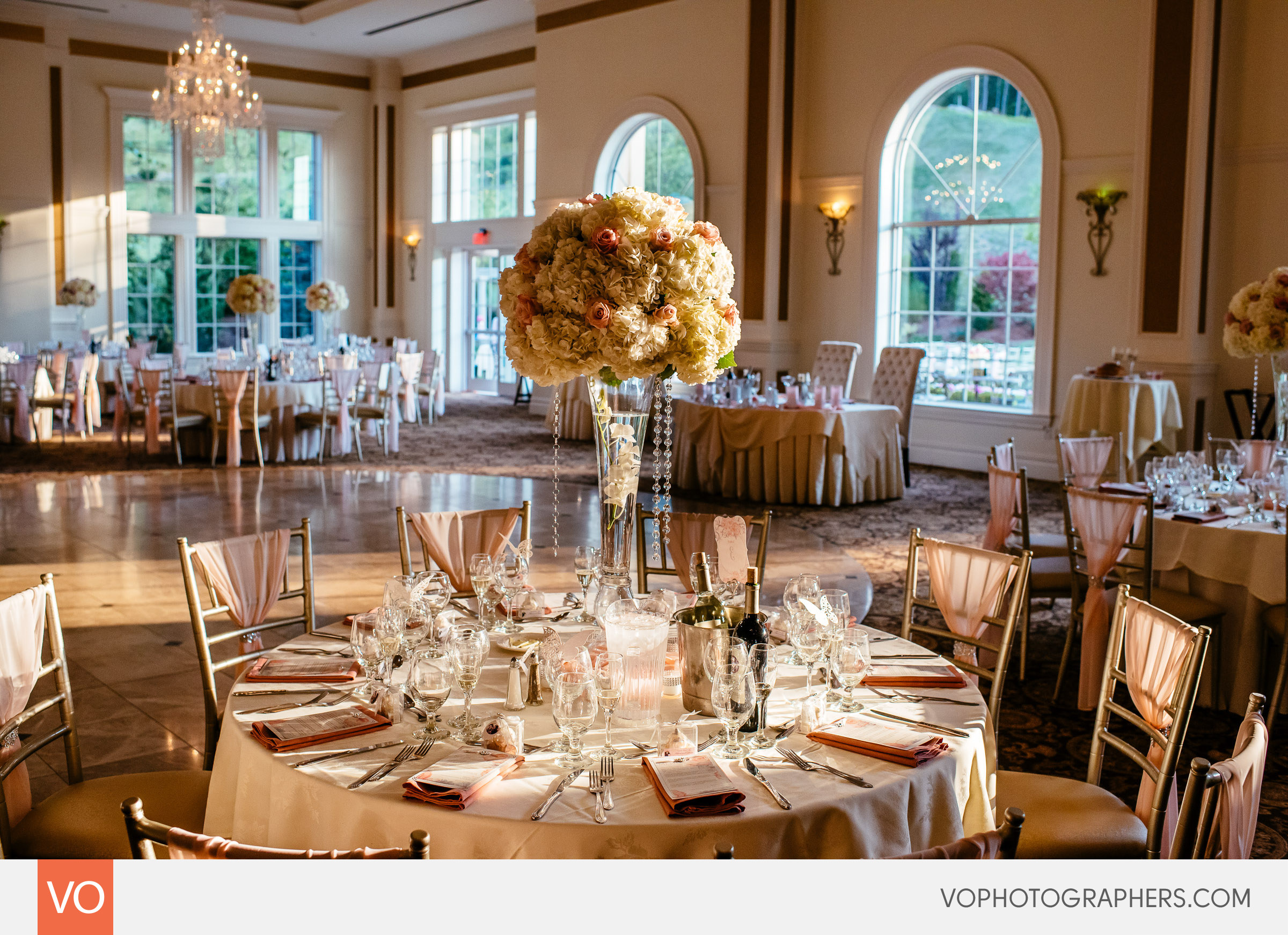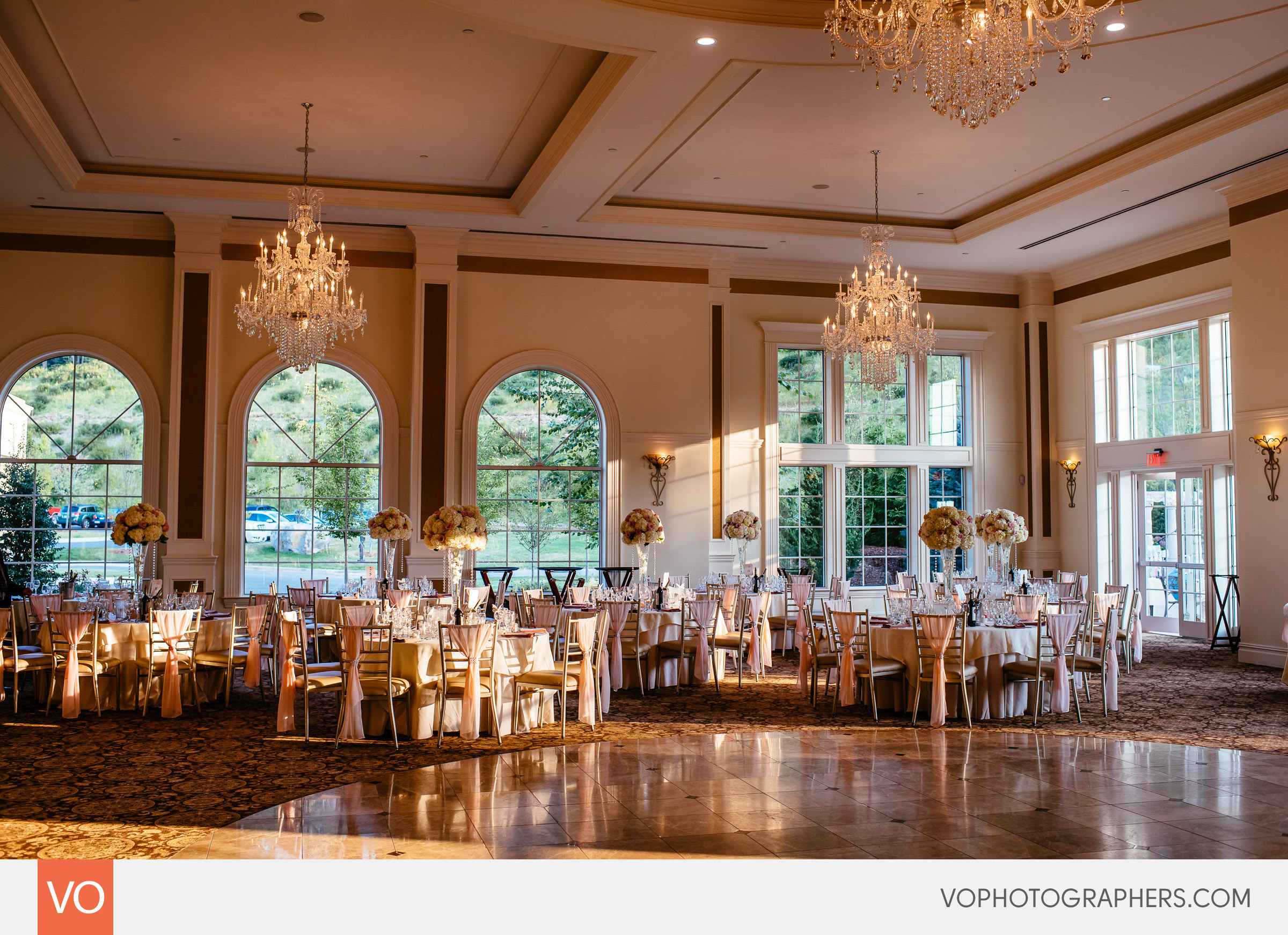 Just love Aria's setup. This is one spectacular wedding venue.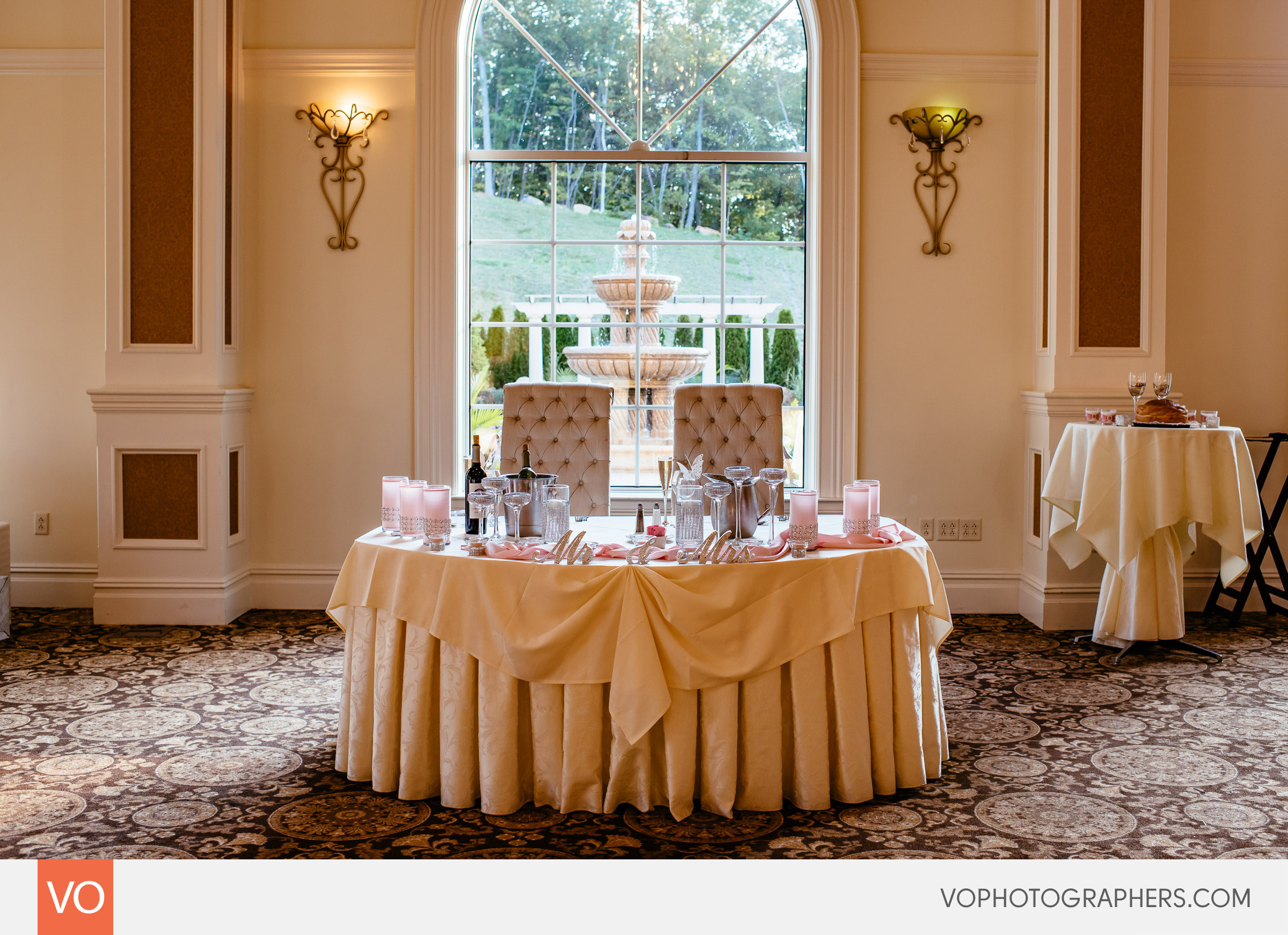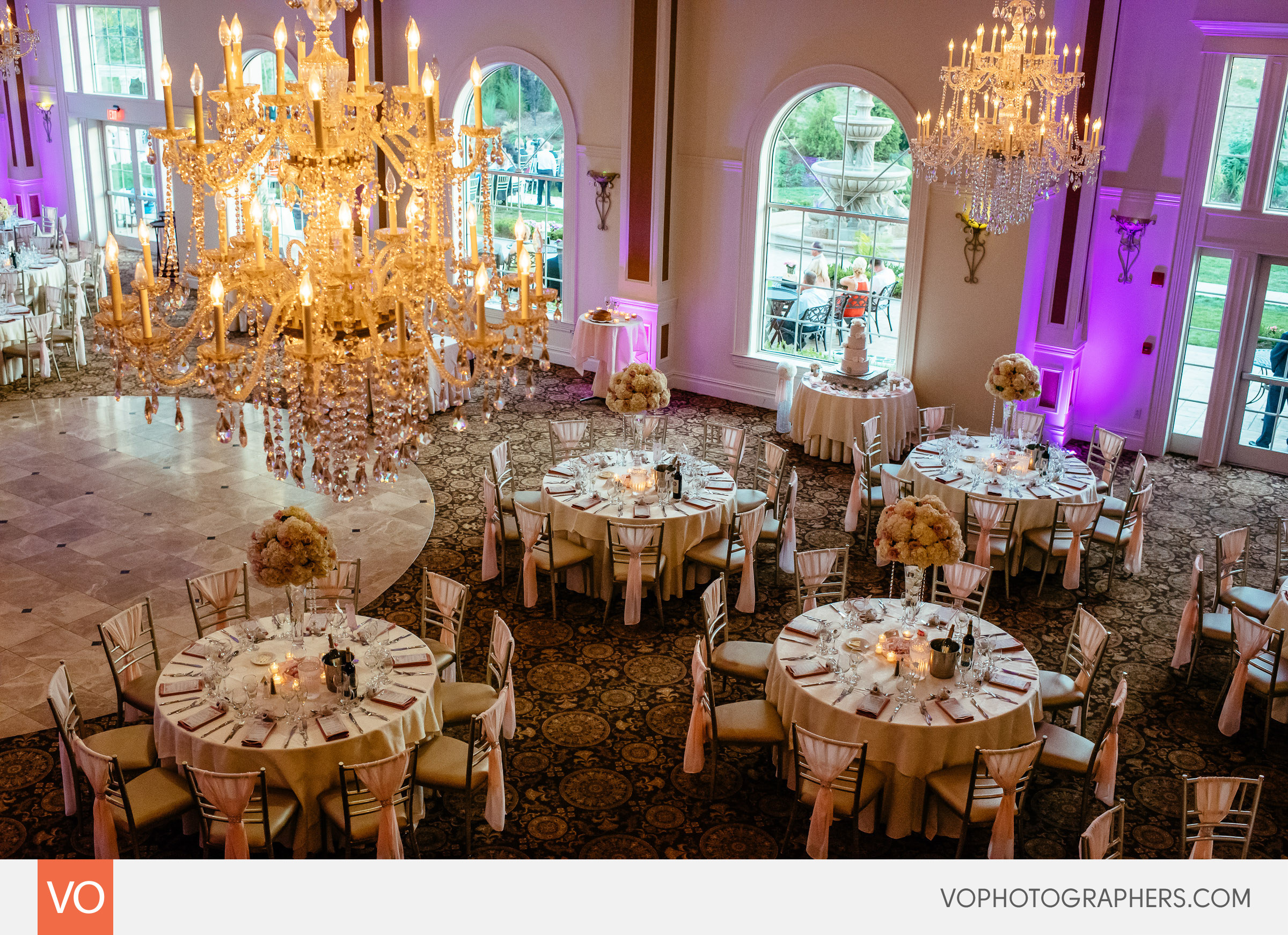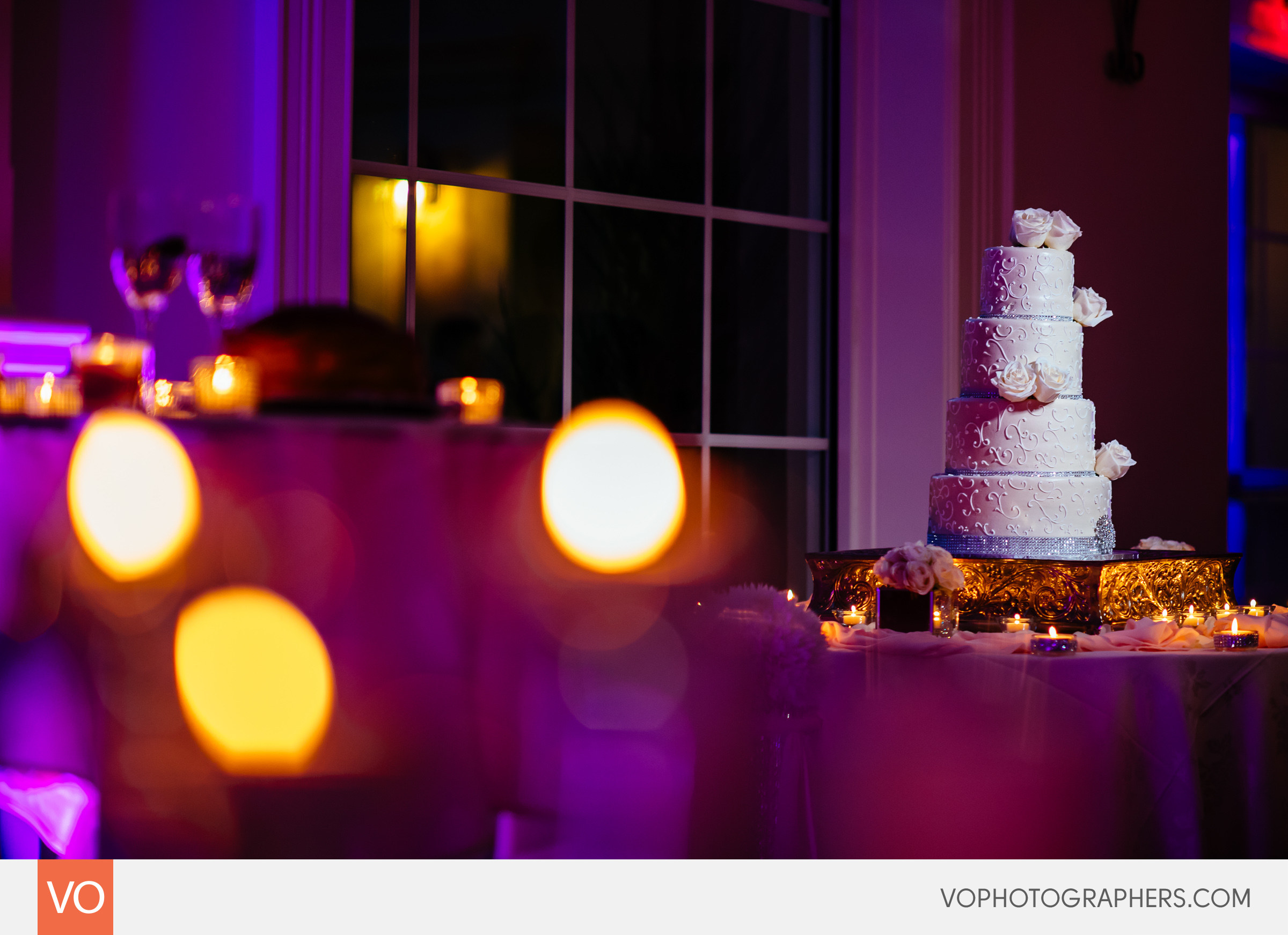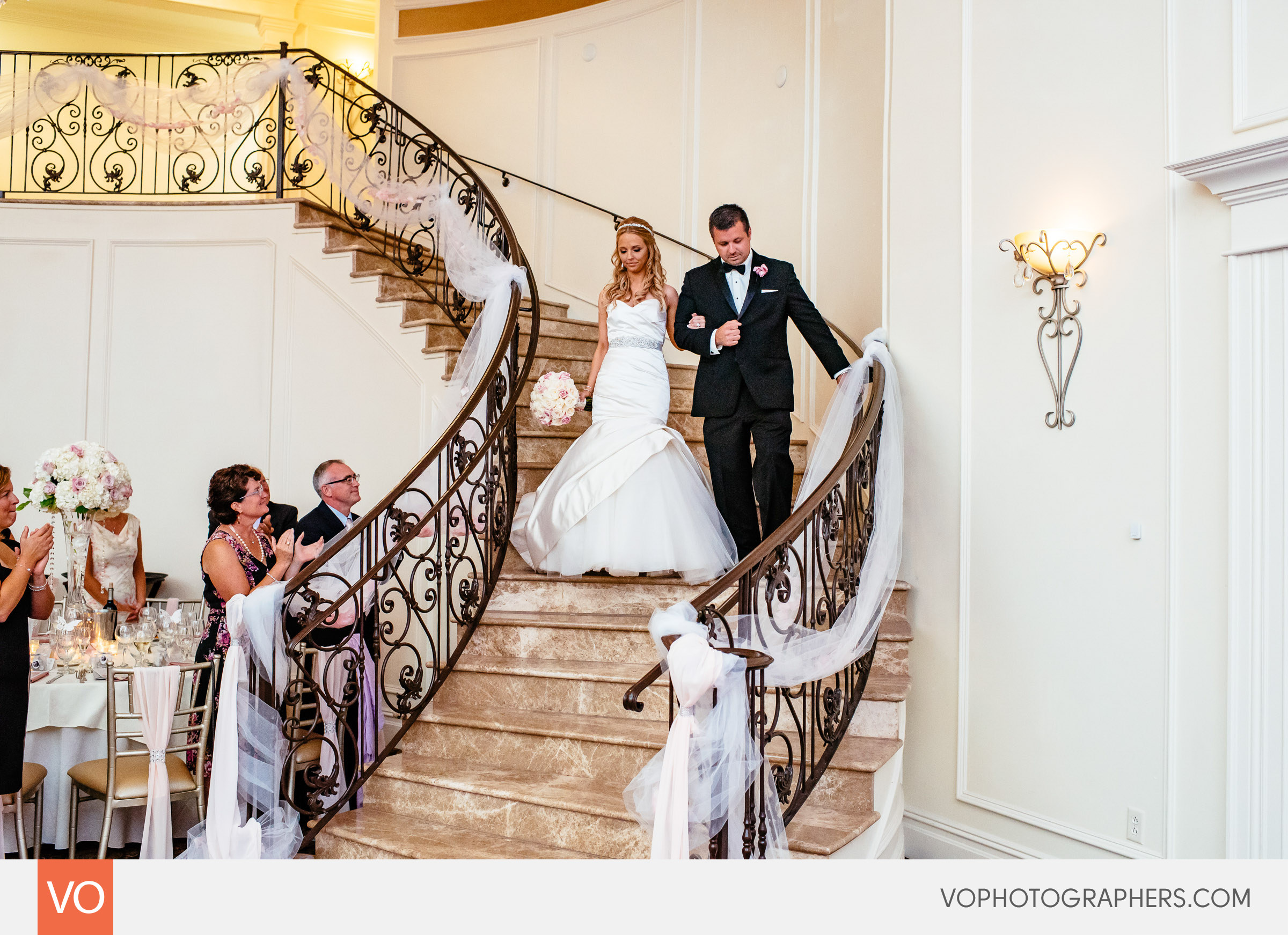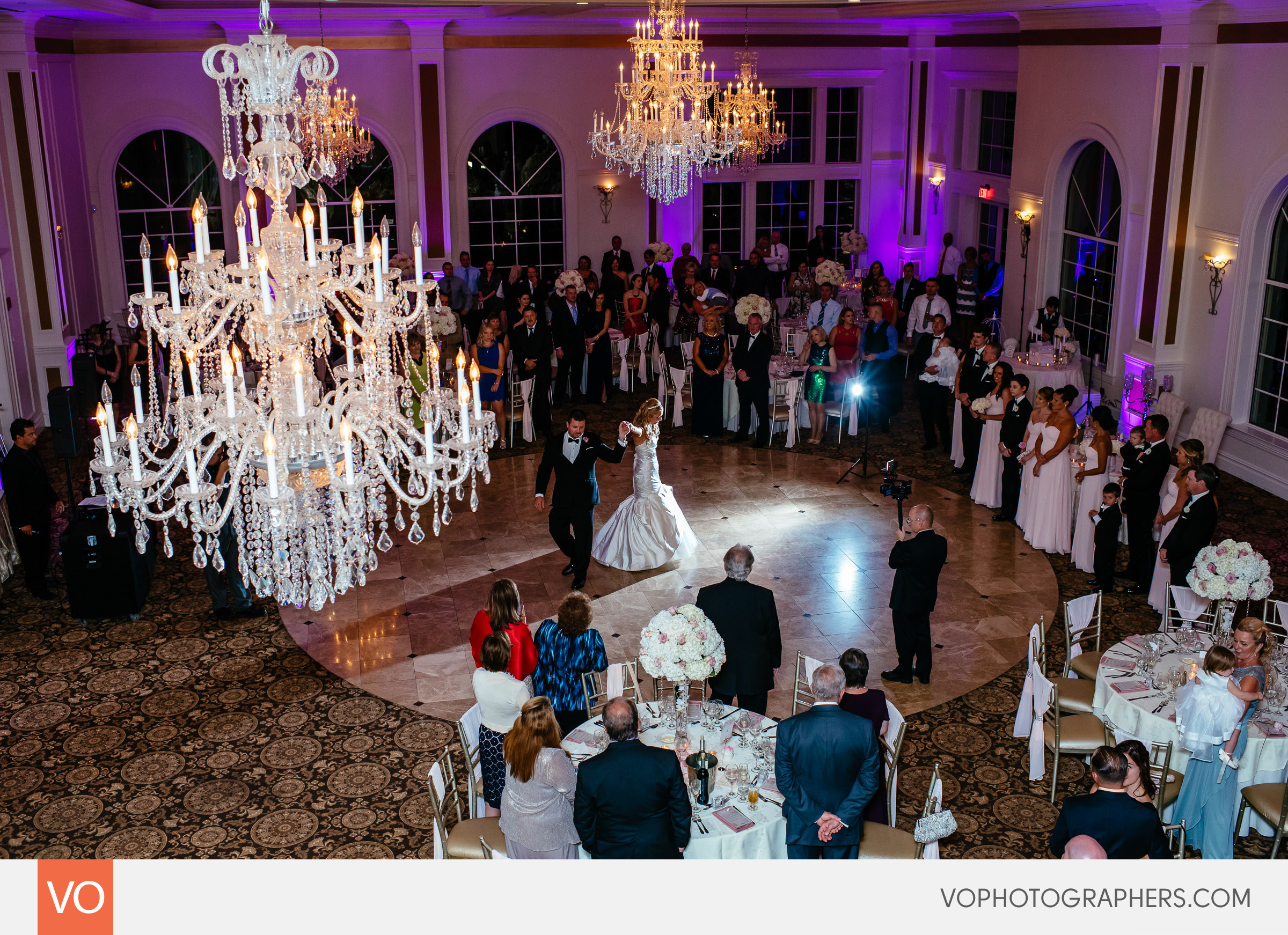 Bride and groom dance for the very first time as a married couple. Aria offers so many good shooting angles.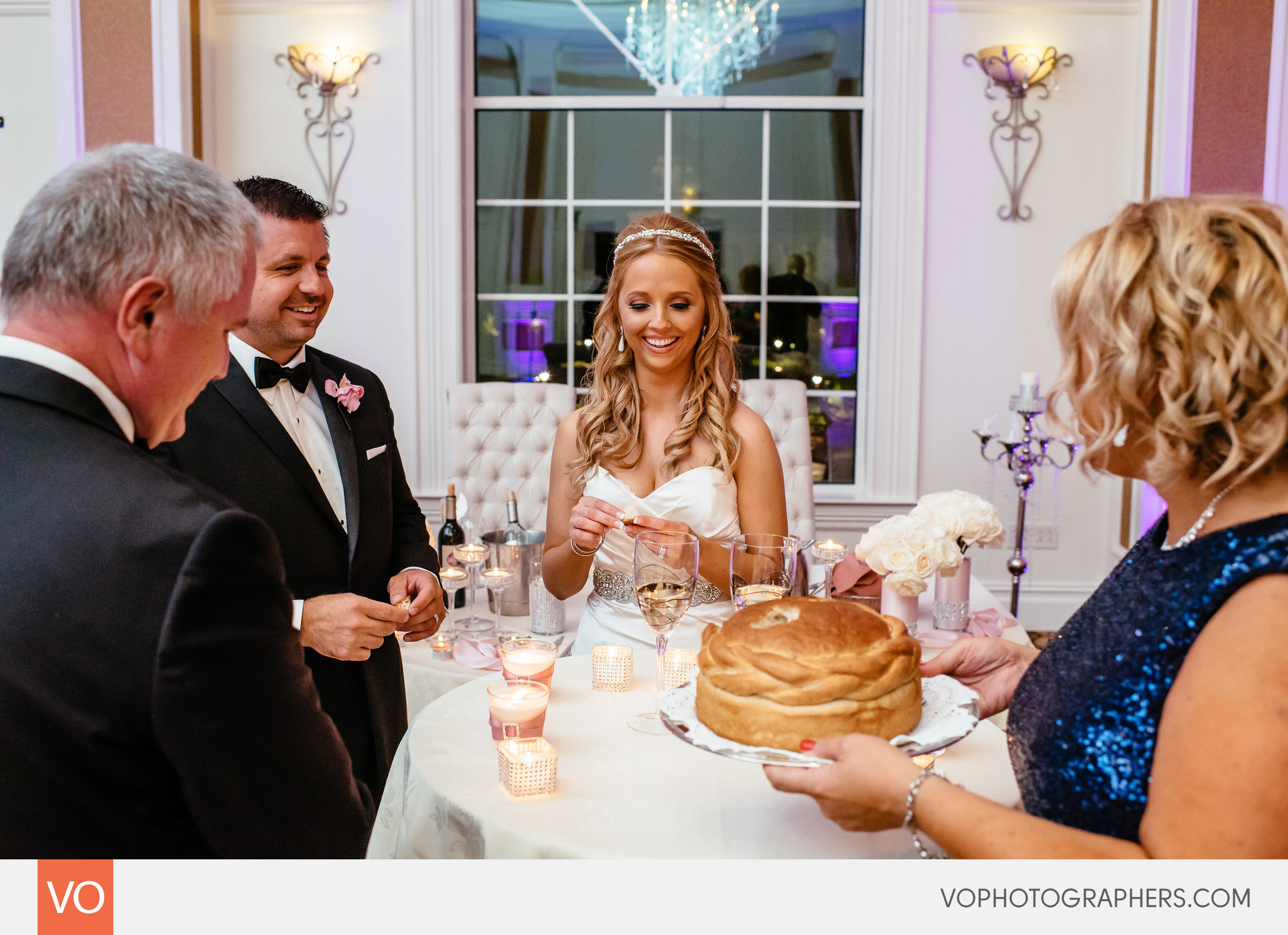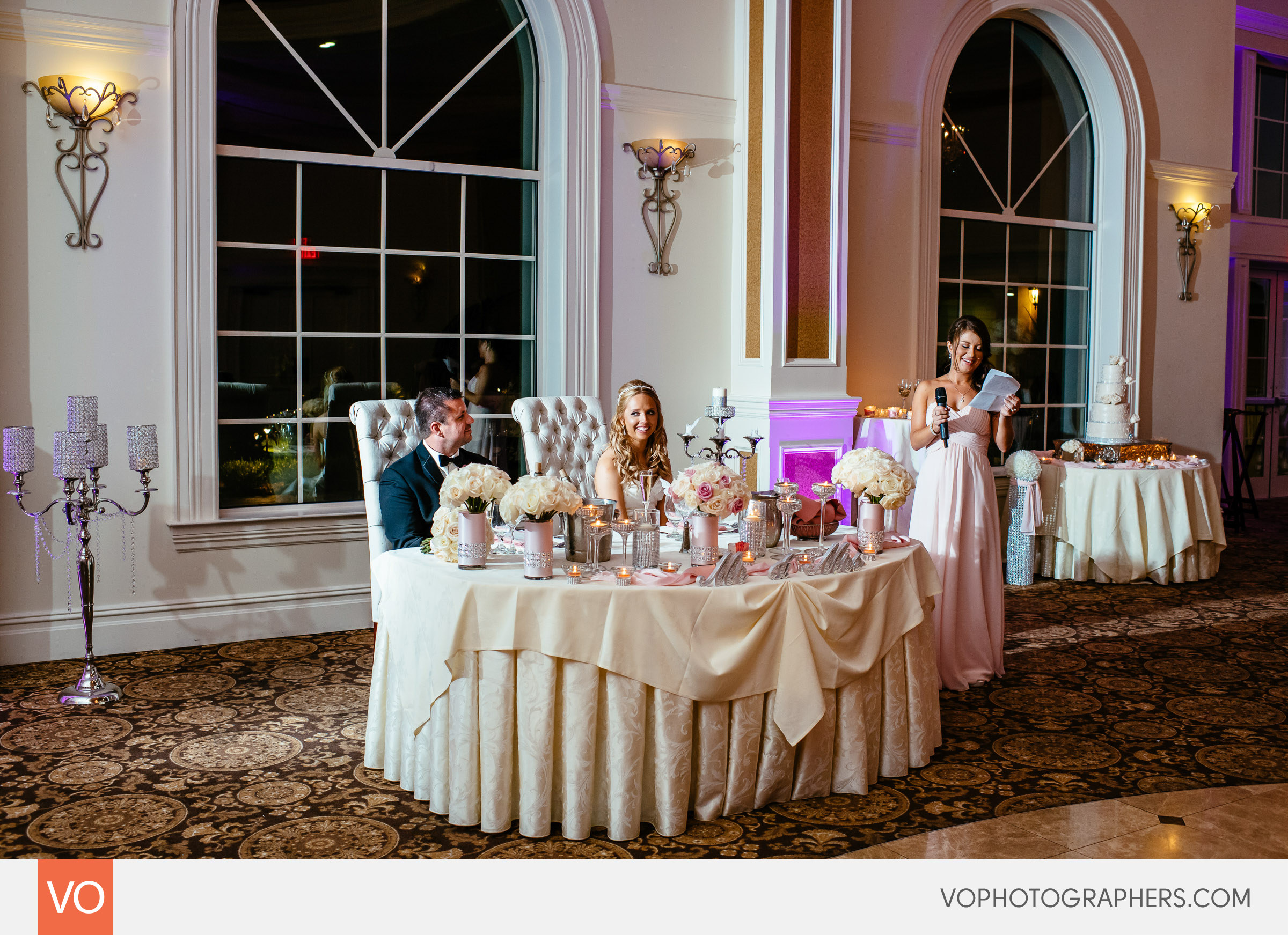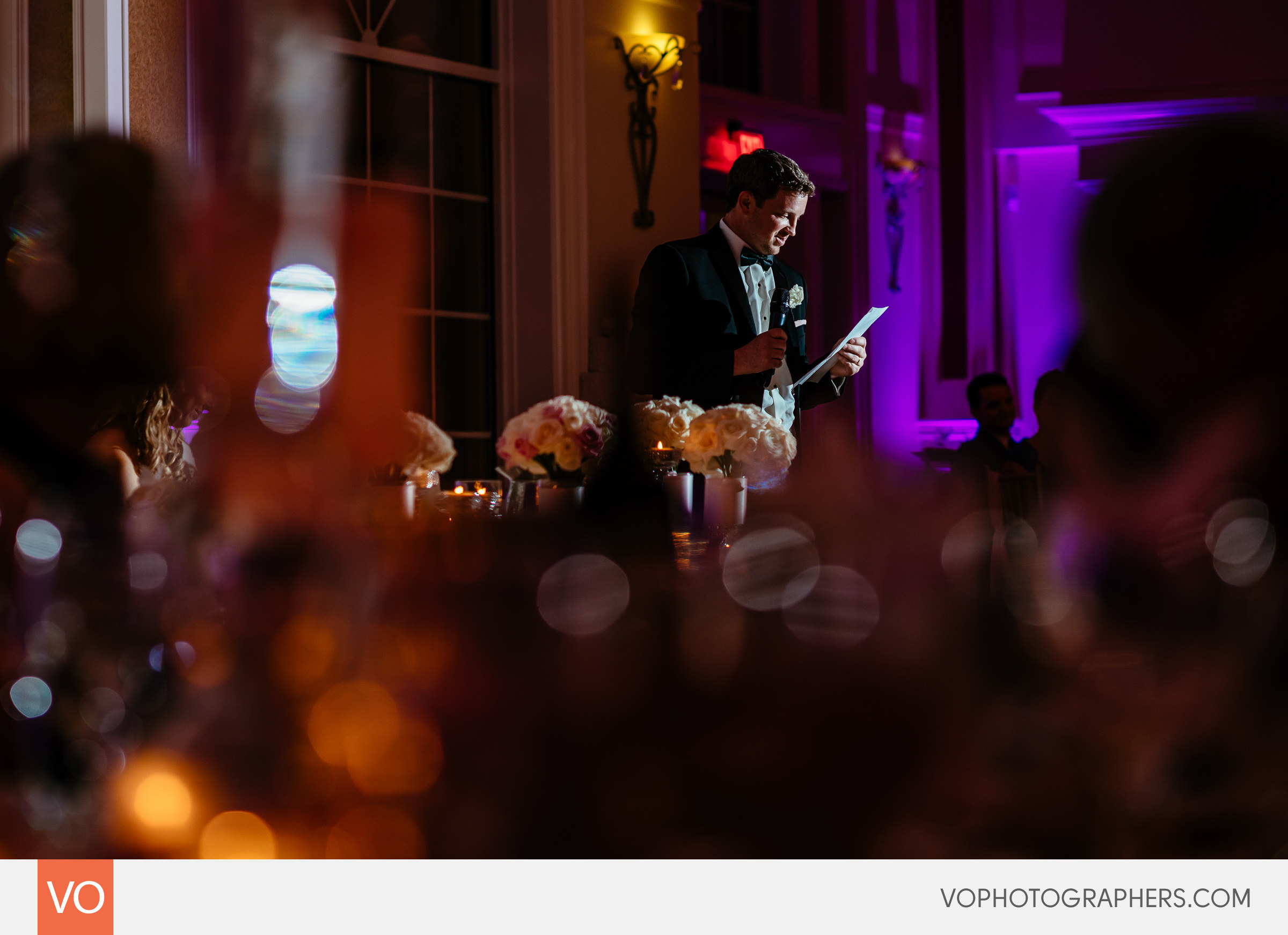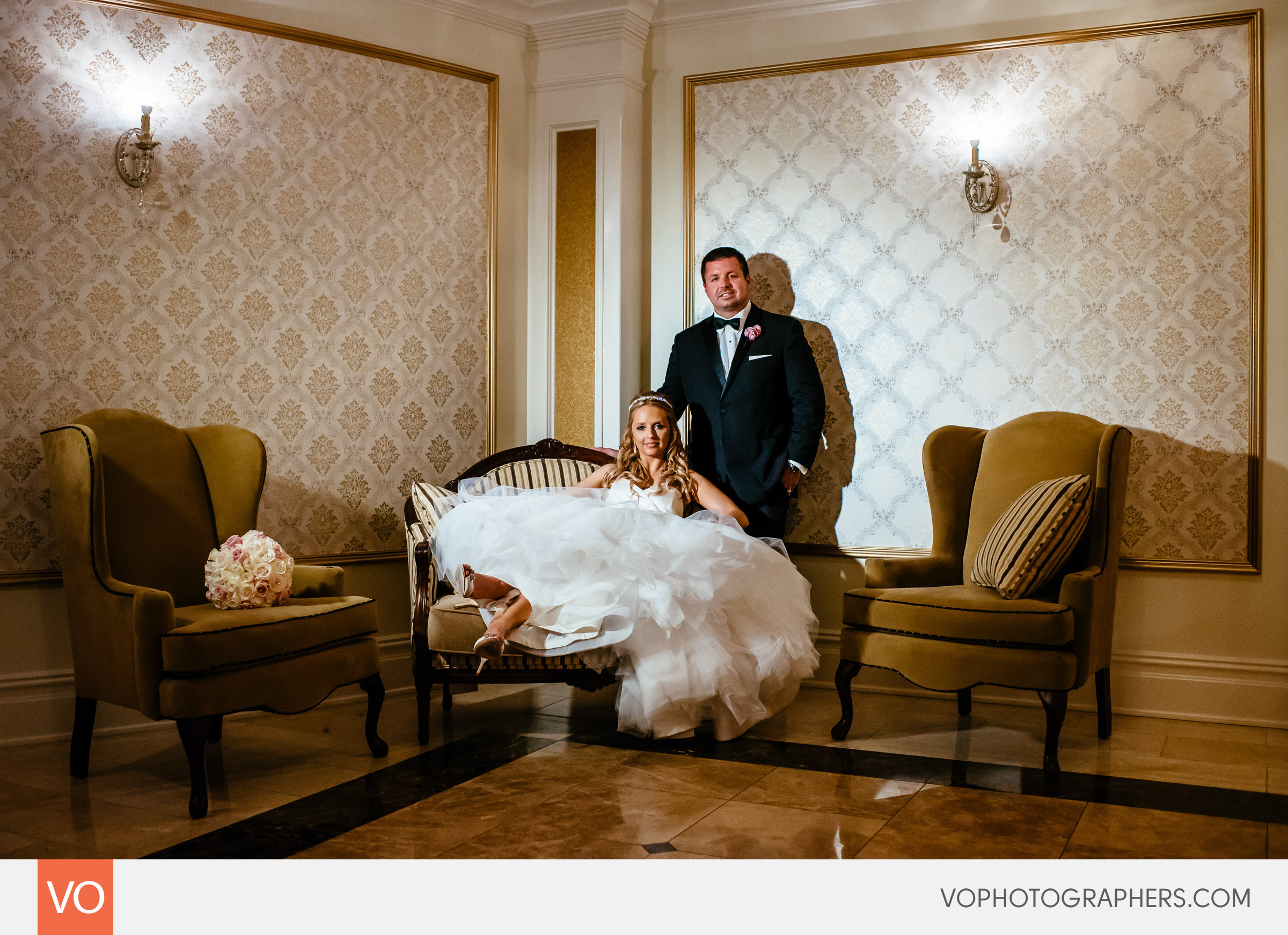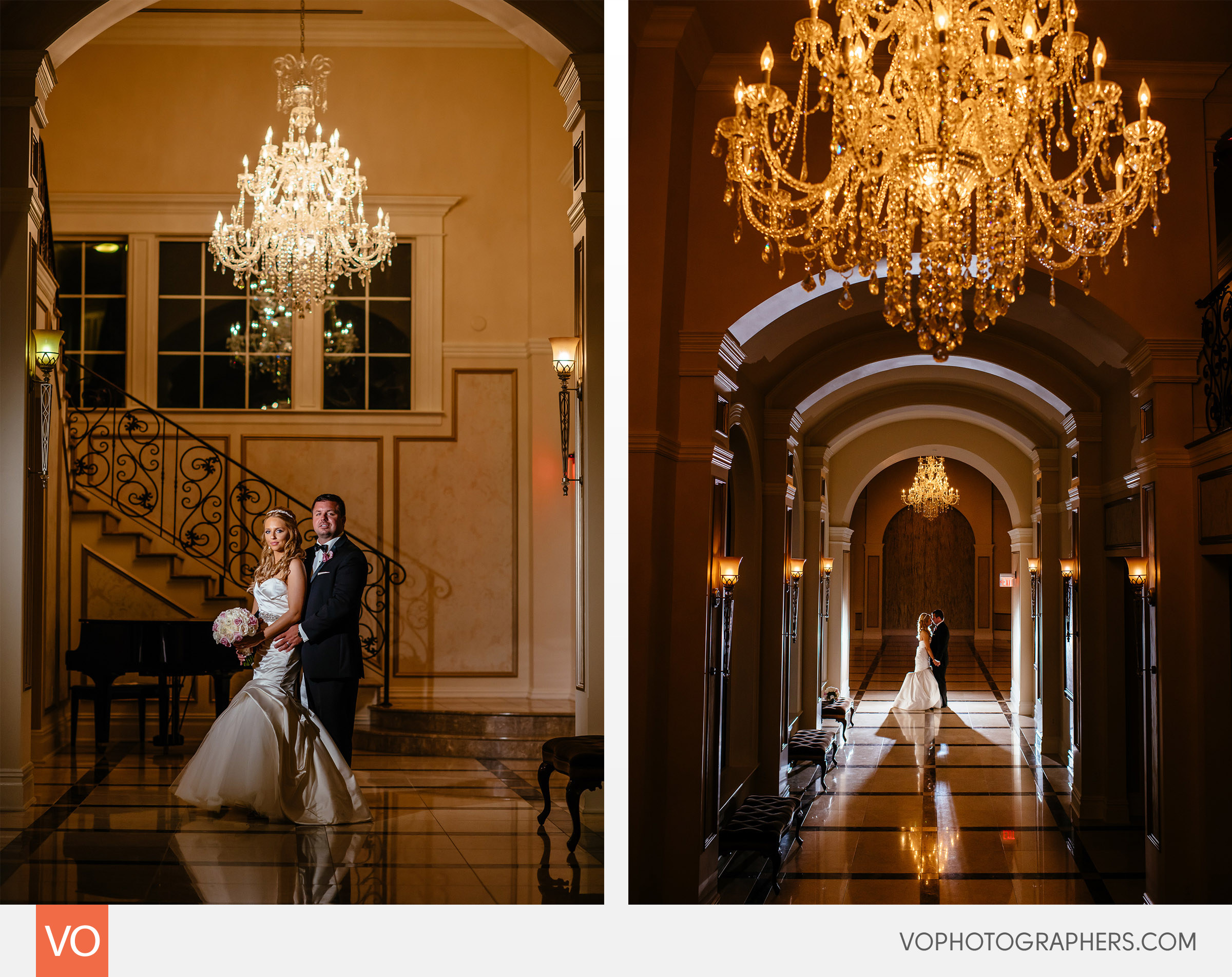 Few more portraits of the newlyweds during the wedding, this time after dark. Shooting at wedding venues like Aria in Prospect is a pure pleasure. It offers so much if a photographer wants to get a little more creative. No problem with creativity if you hire awesome VO Photographers =).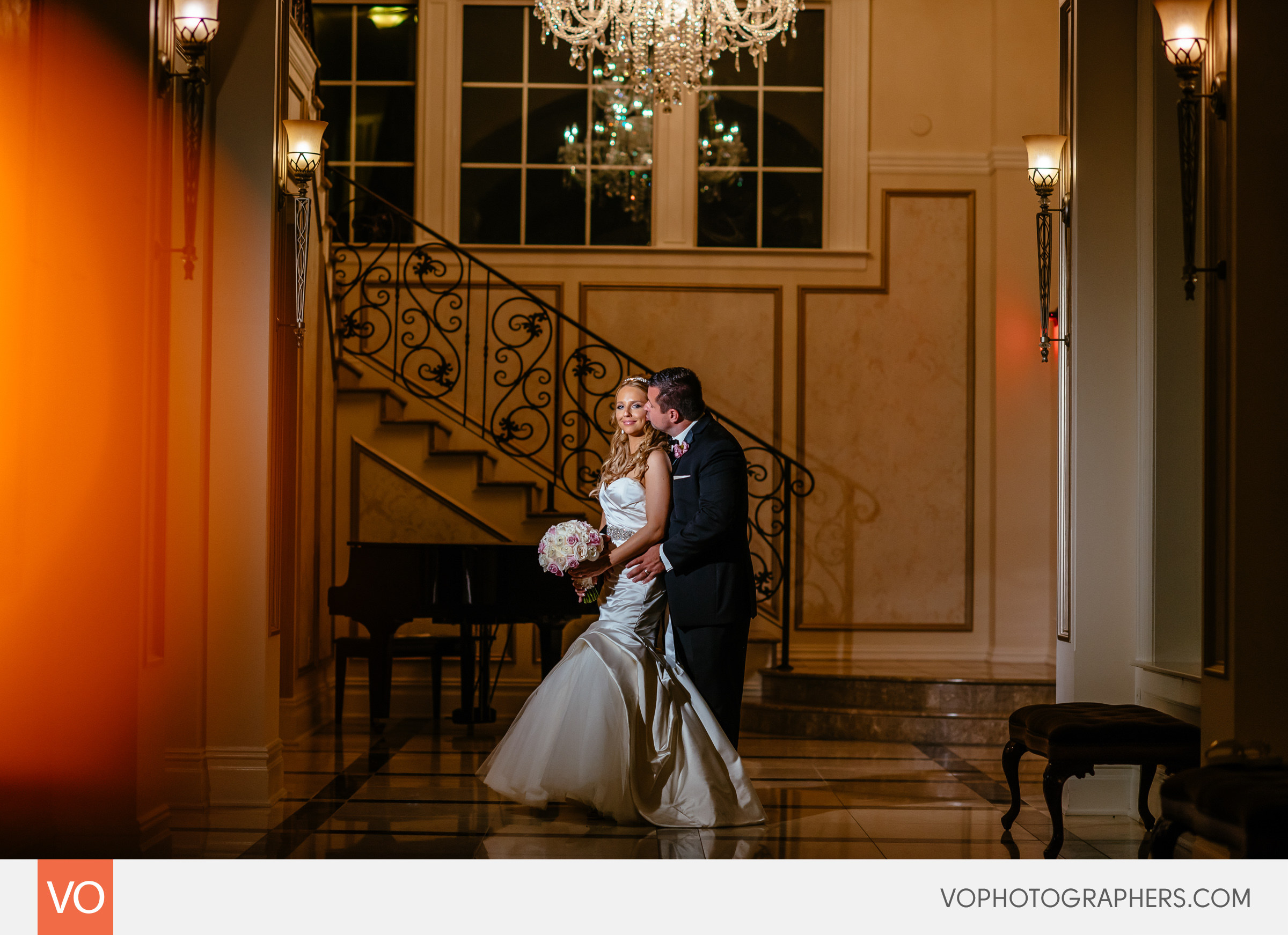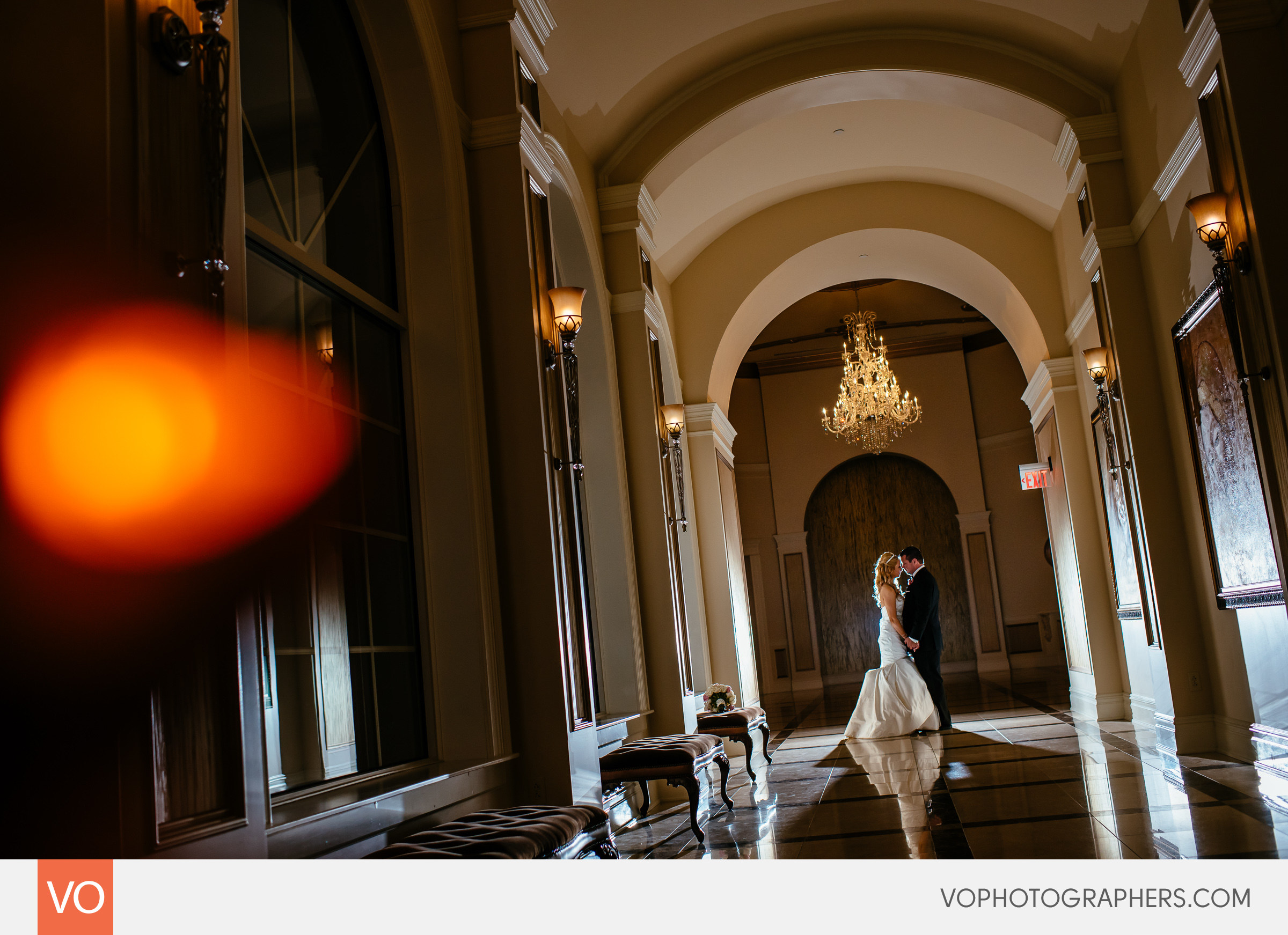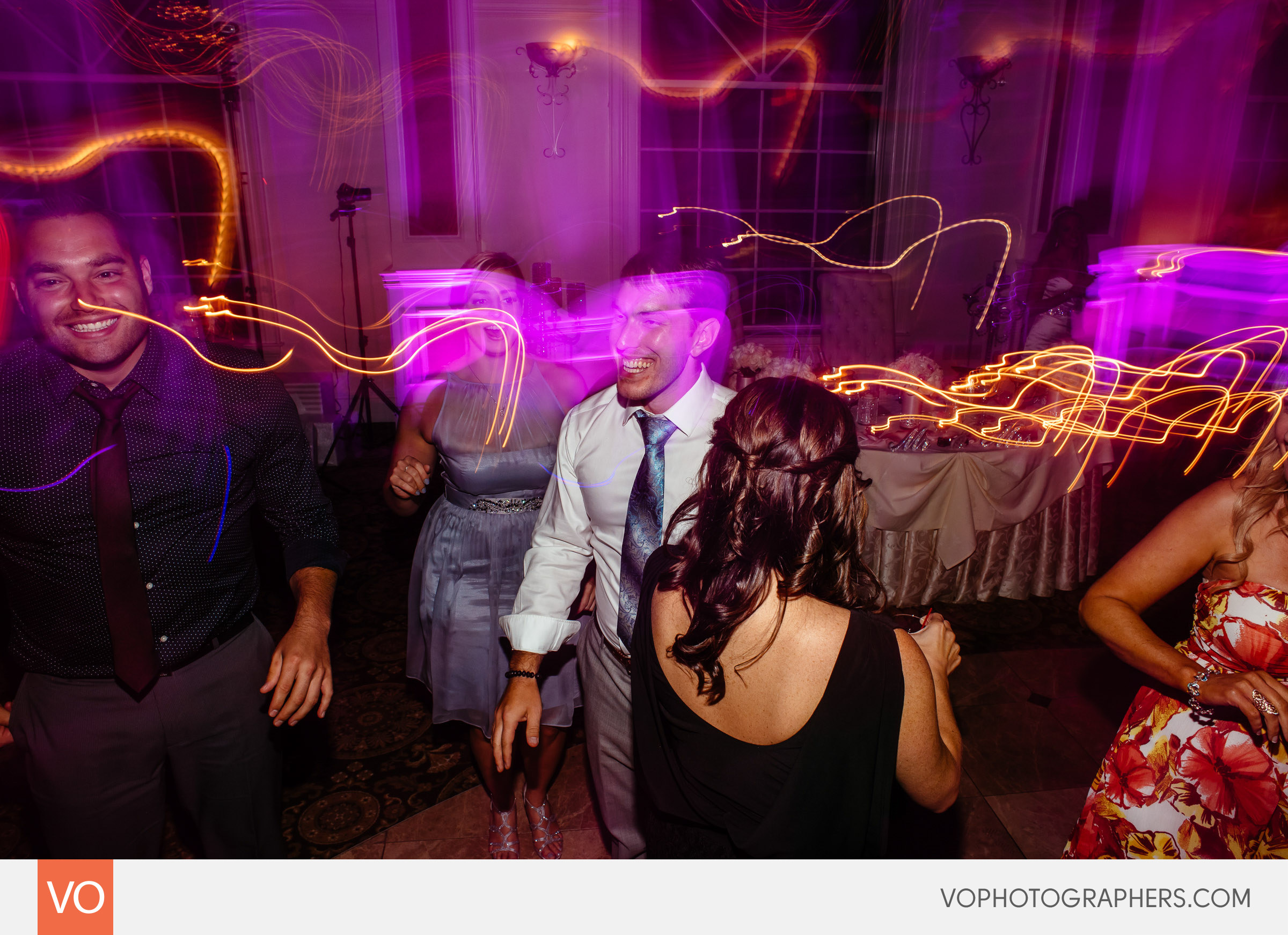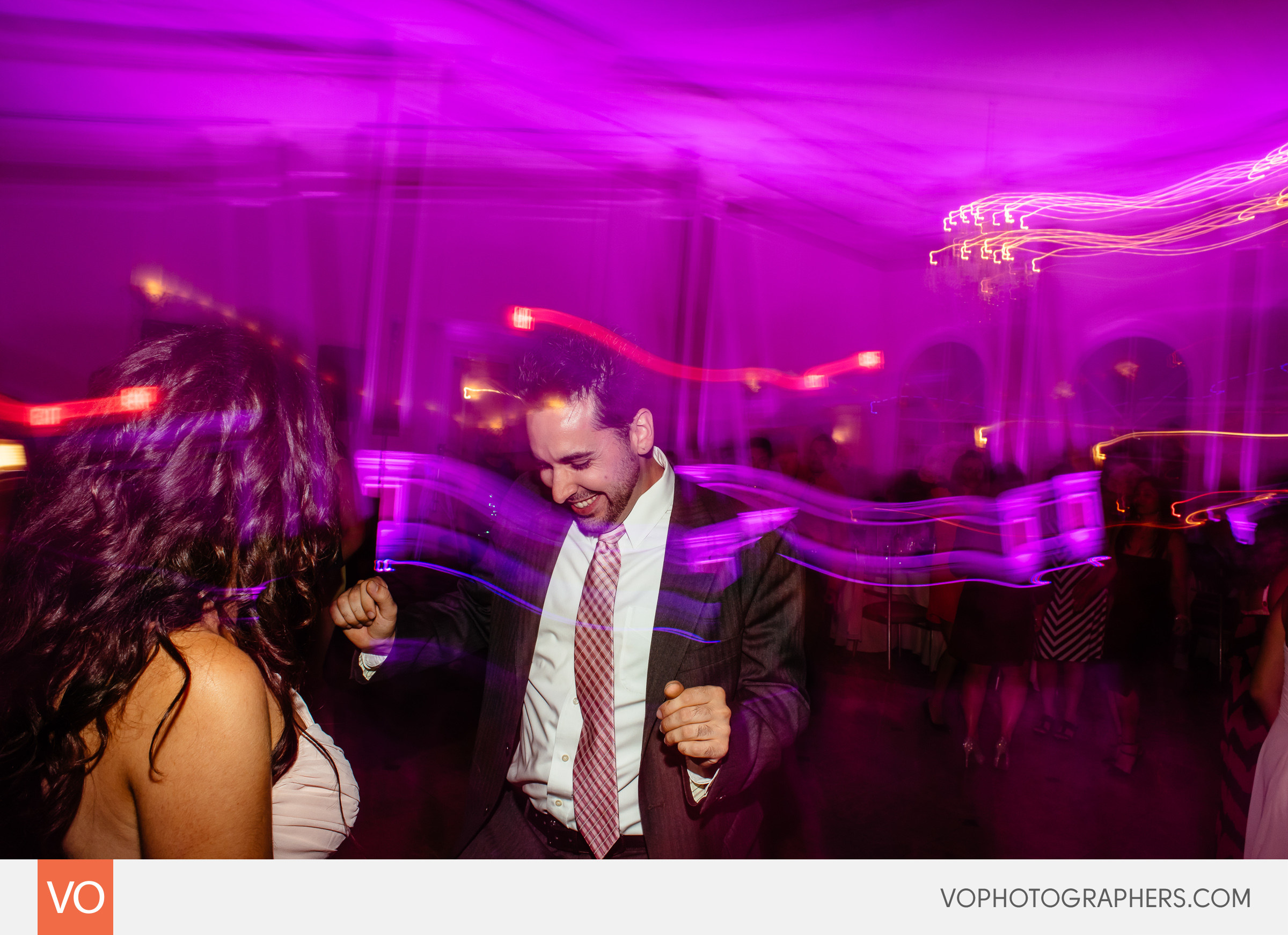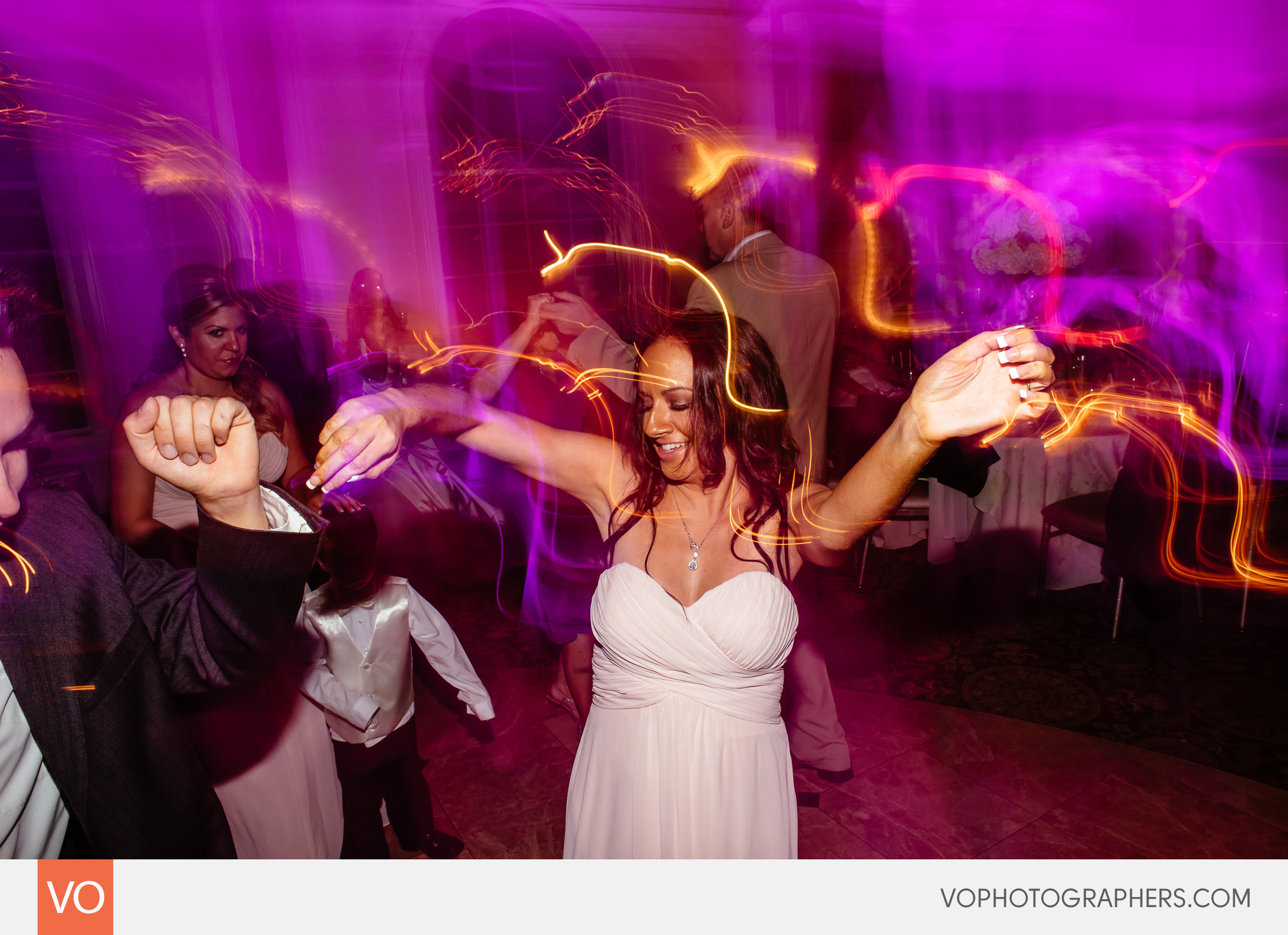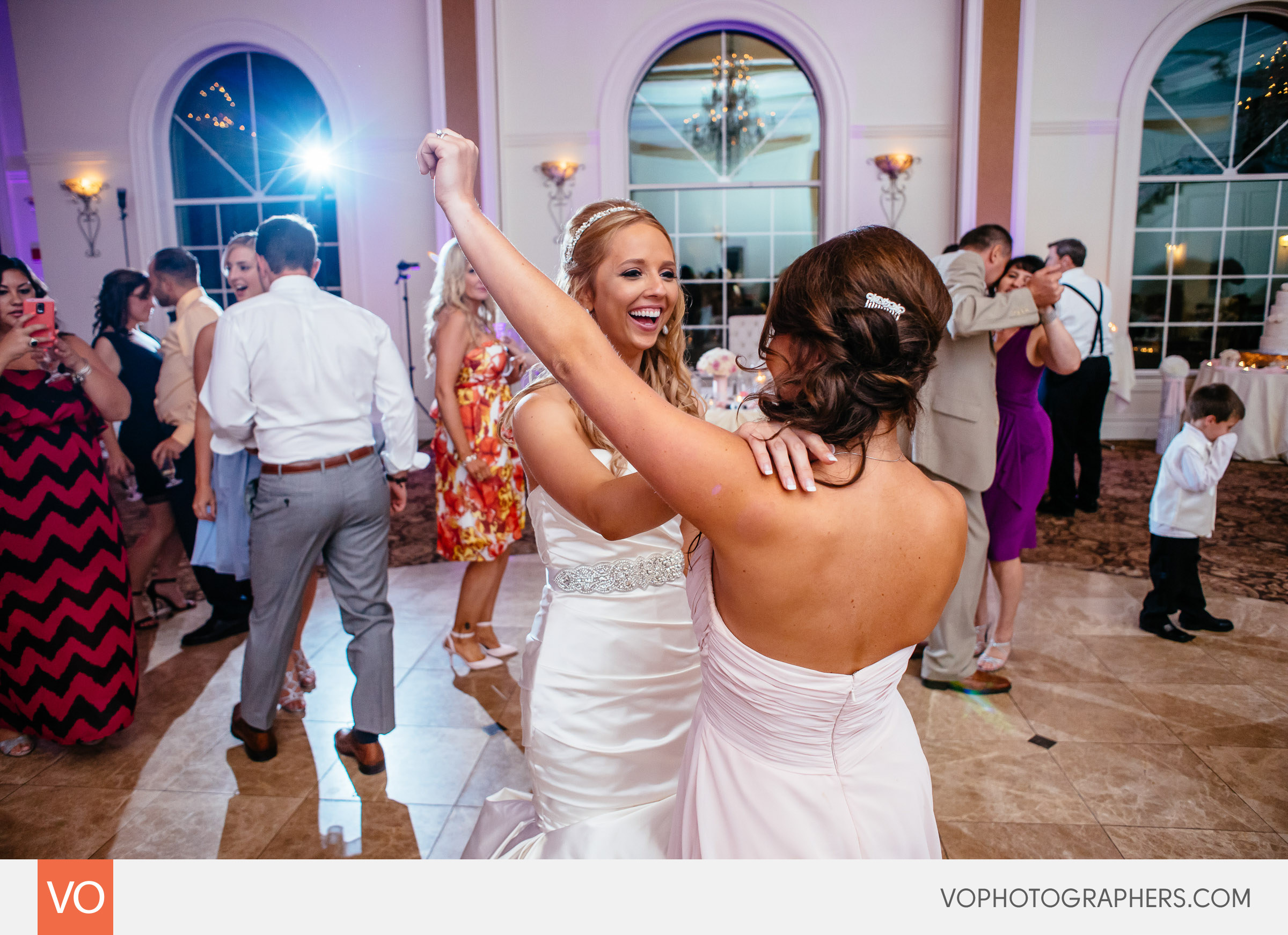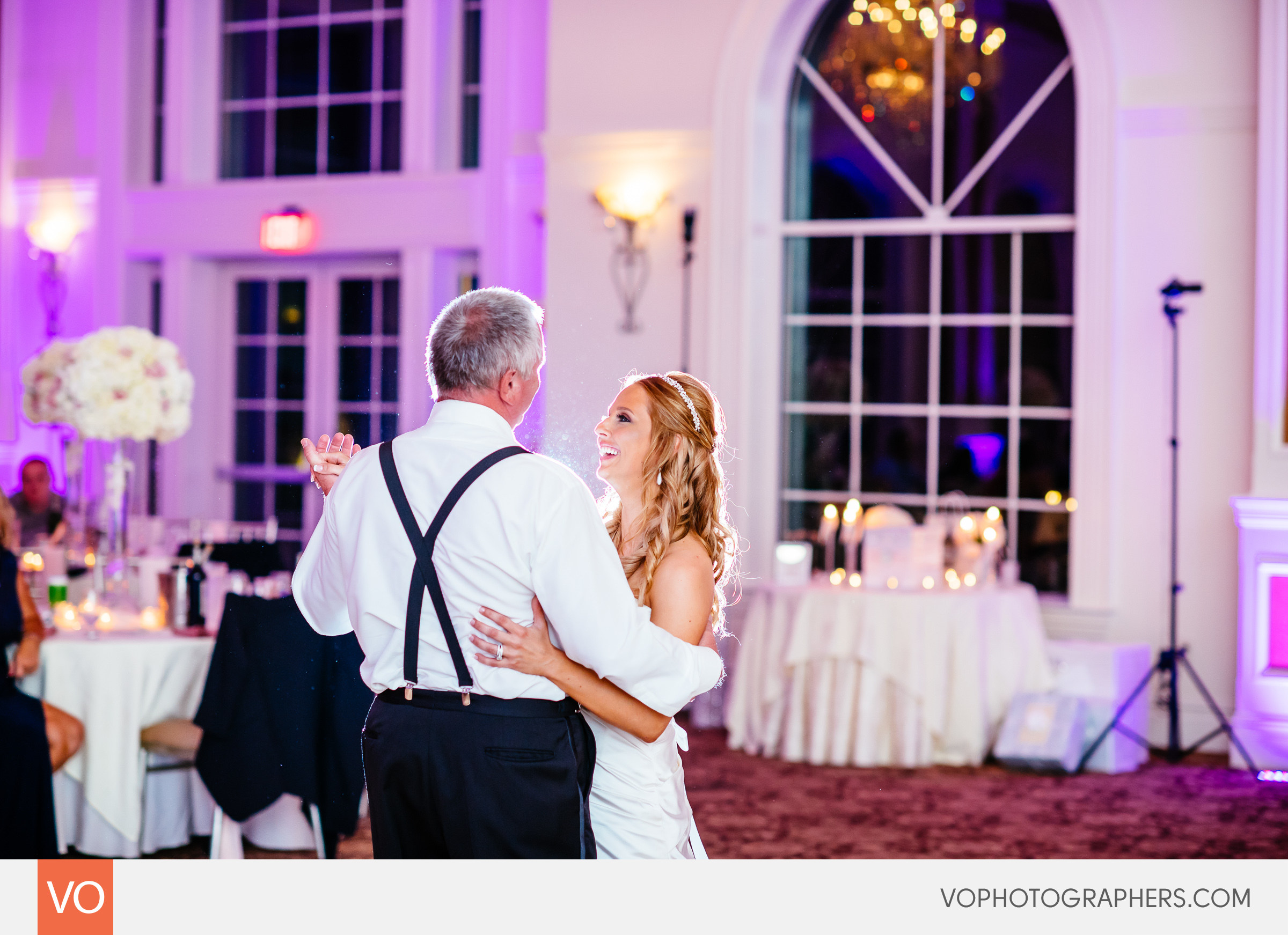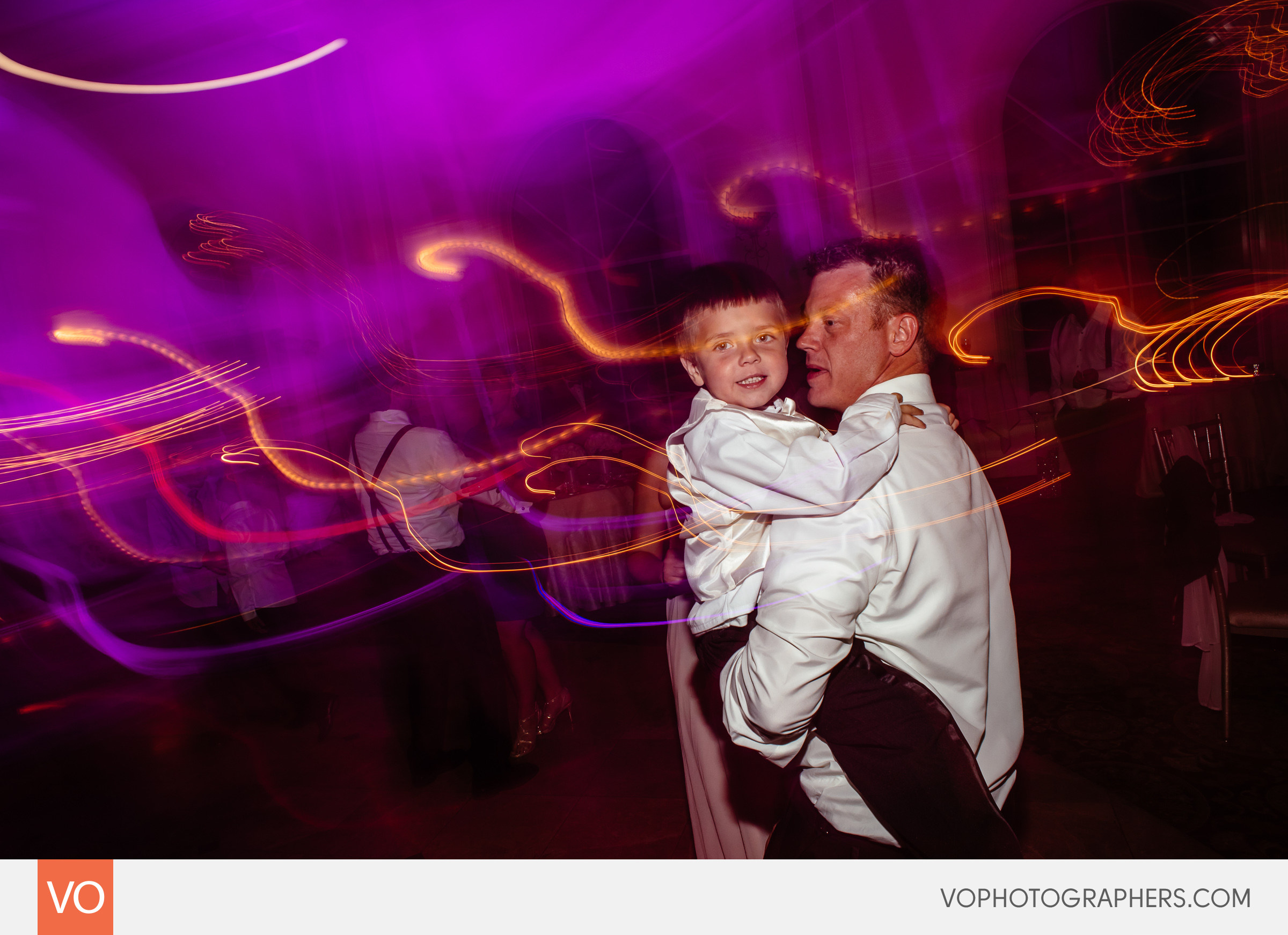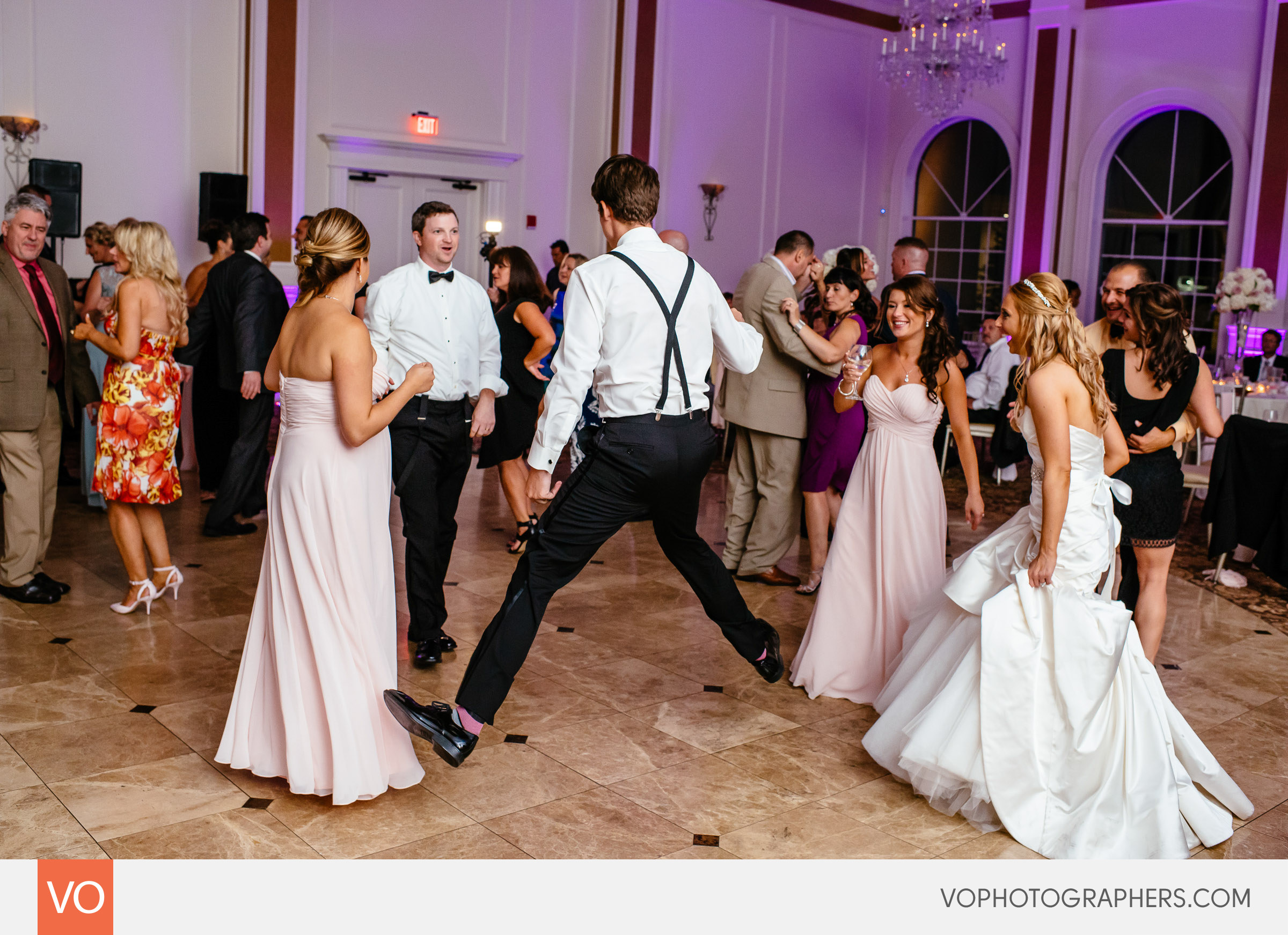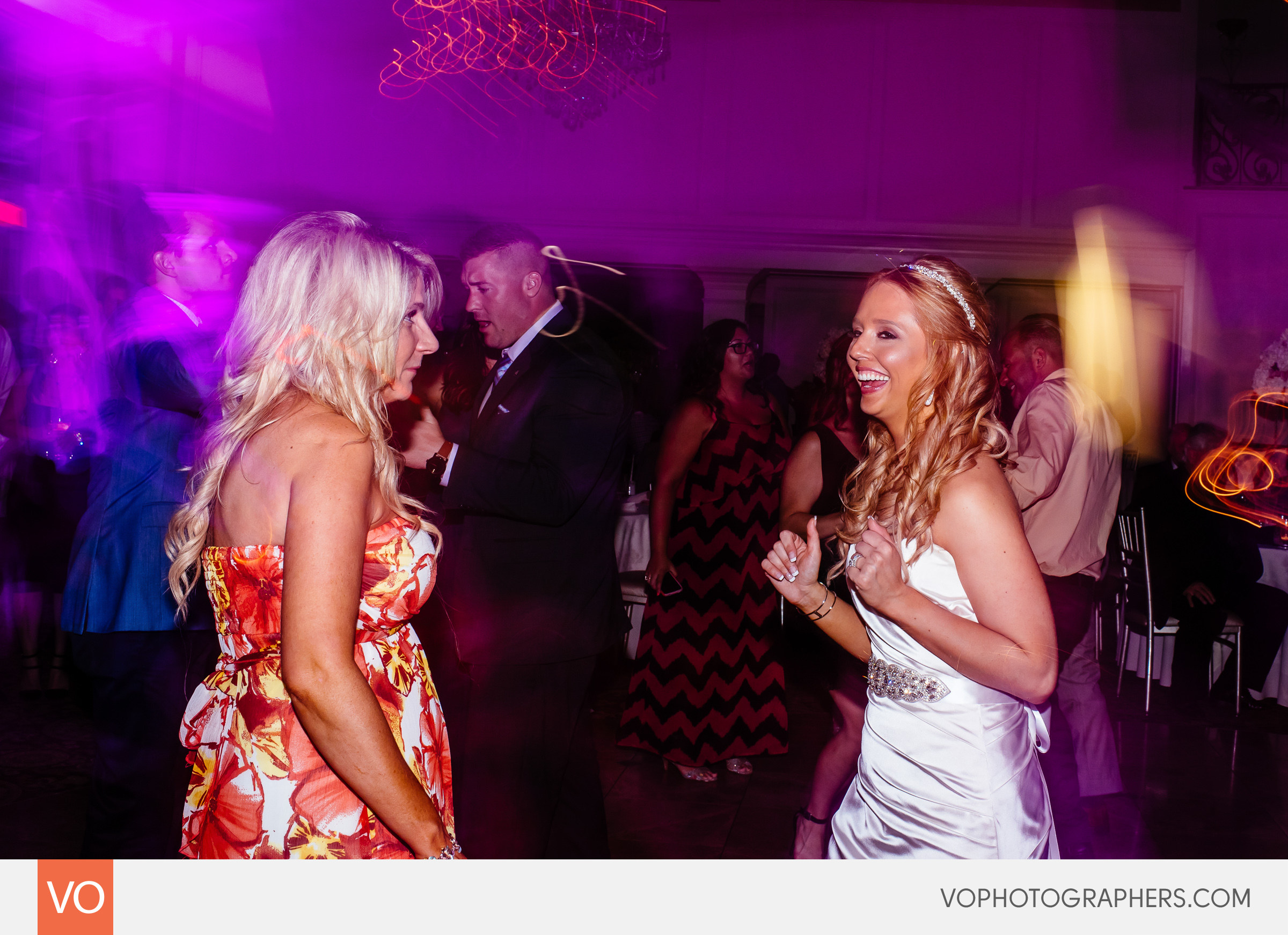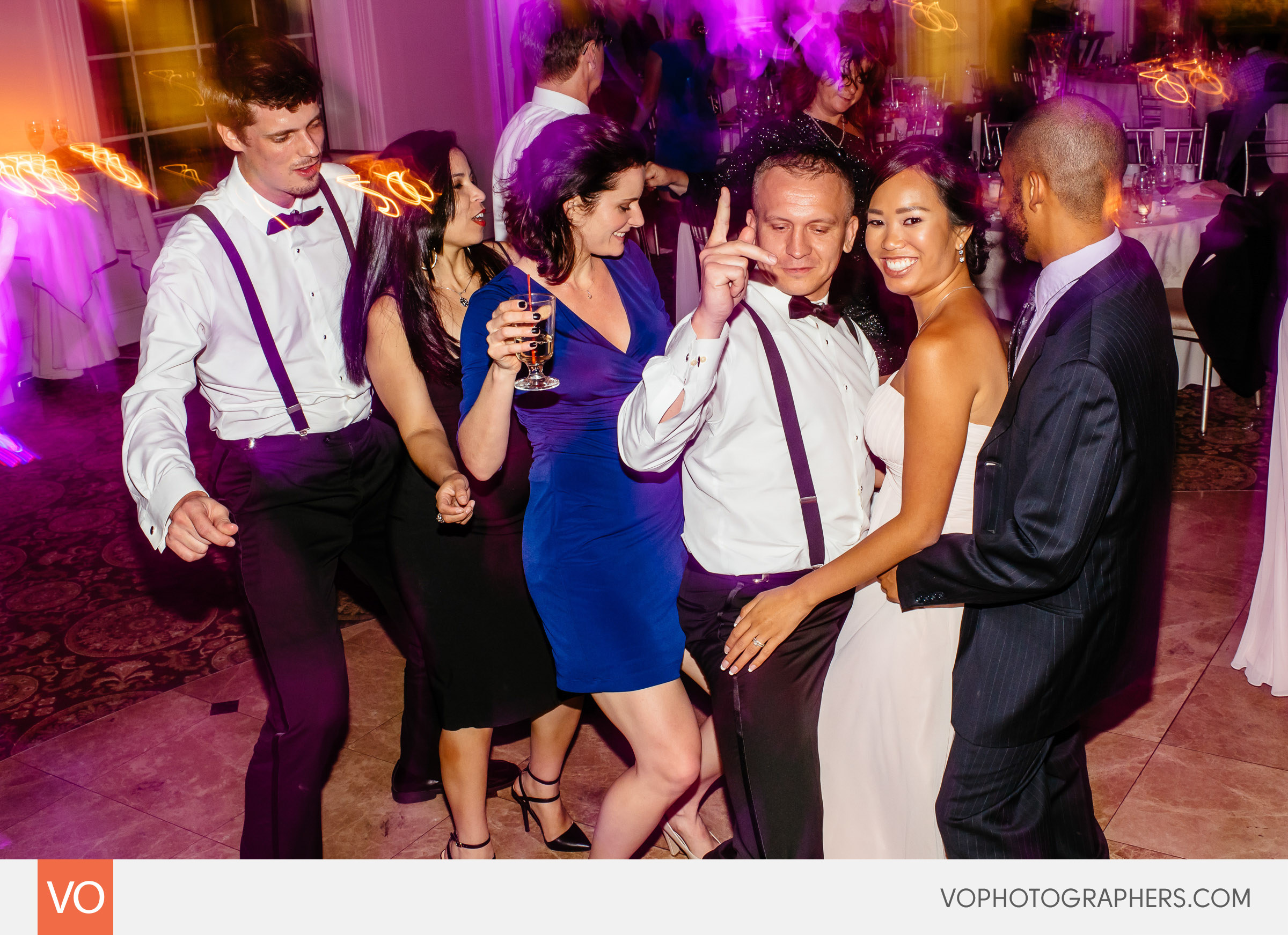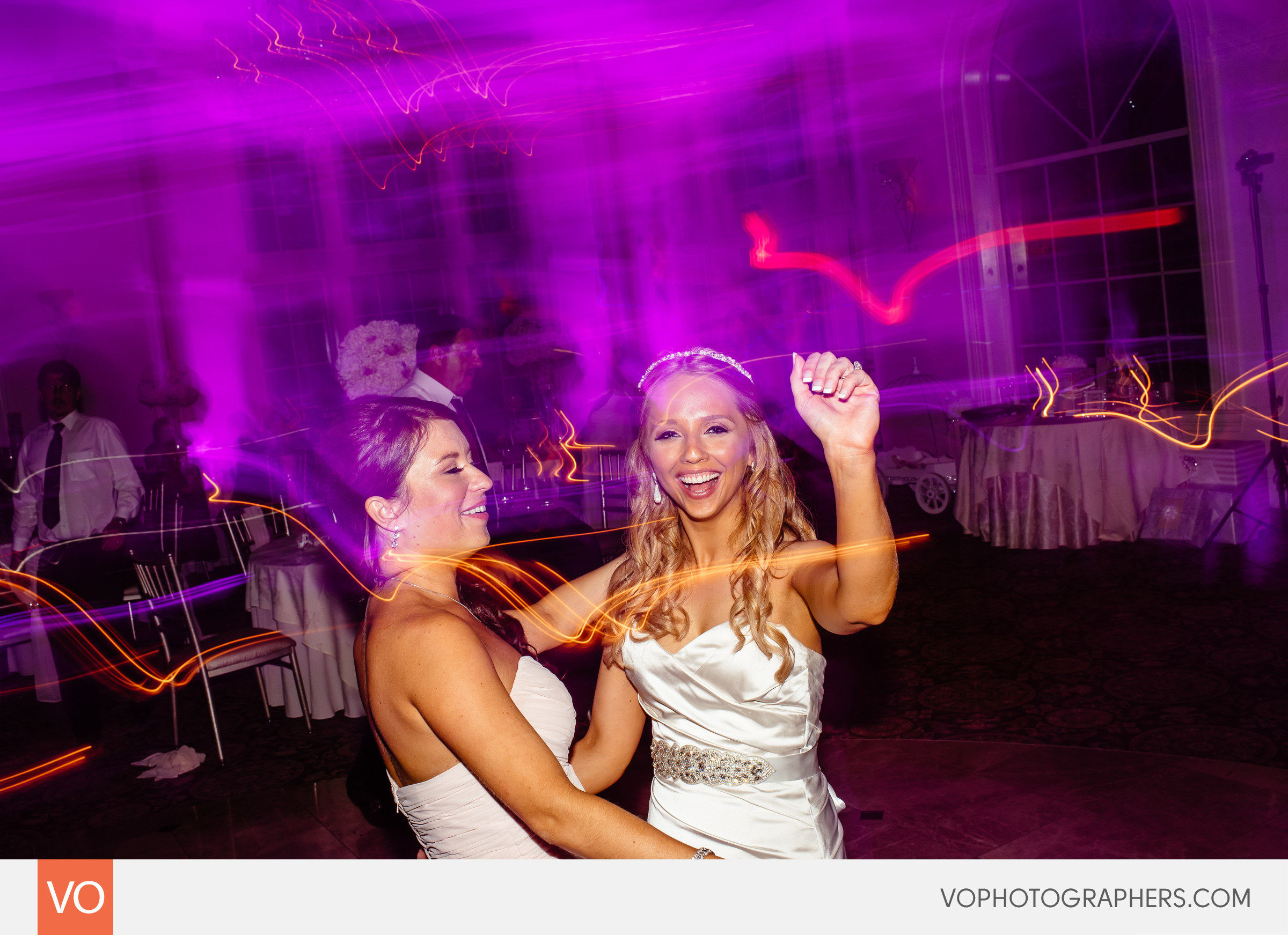 Party at Aria is on. Such a great wedding and atmosphere.