This fall weather is seriously spoiling us out of proportion =D. This was perfect… So what's the recipe for a perfect wedding? Well, first and most of all an incredible couple (check), crispy fall weather, you know blue skies, some clouds and sun (check), awesome location for reception and pictures, Wadsworth Mansion (check) =D. Seriously, everything just clicked together and we ended up photographing a wedding we'll remember for a long time =). Couldn't be happier for these two and wish them all the best on their crazy awesome new journey! Cheers =).
Vendors that helped make this day so incredible: Hair + Makeup: Larissa Lake & Co, Florist: Eddy Farm, DJ: Lights Camera DJs, Cake + Catering: A Thyme To Cook, Venue: Wadsworth Mansion, Gown: David's Bridal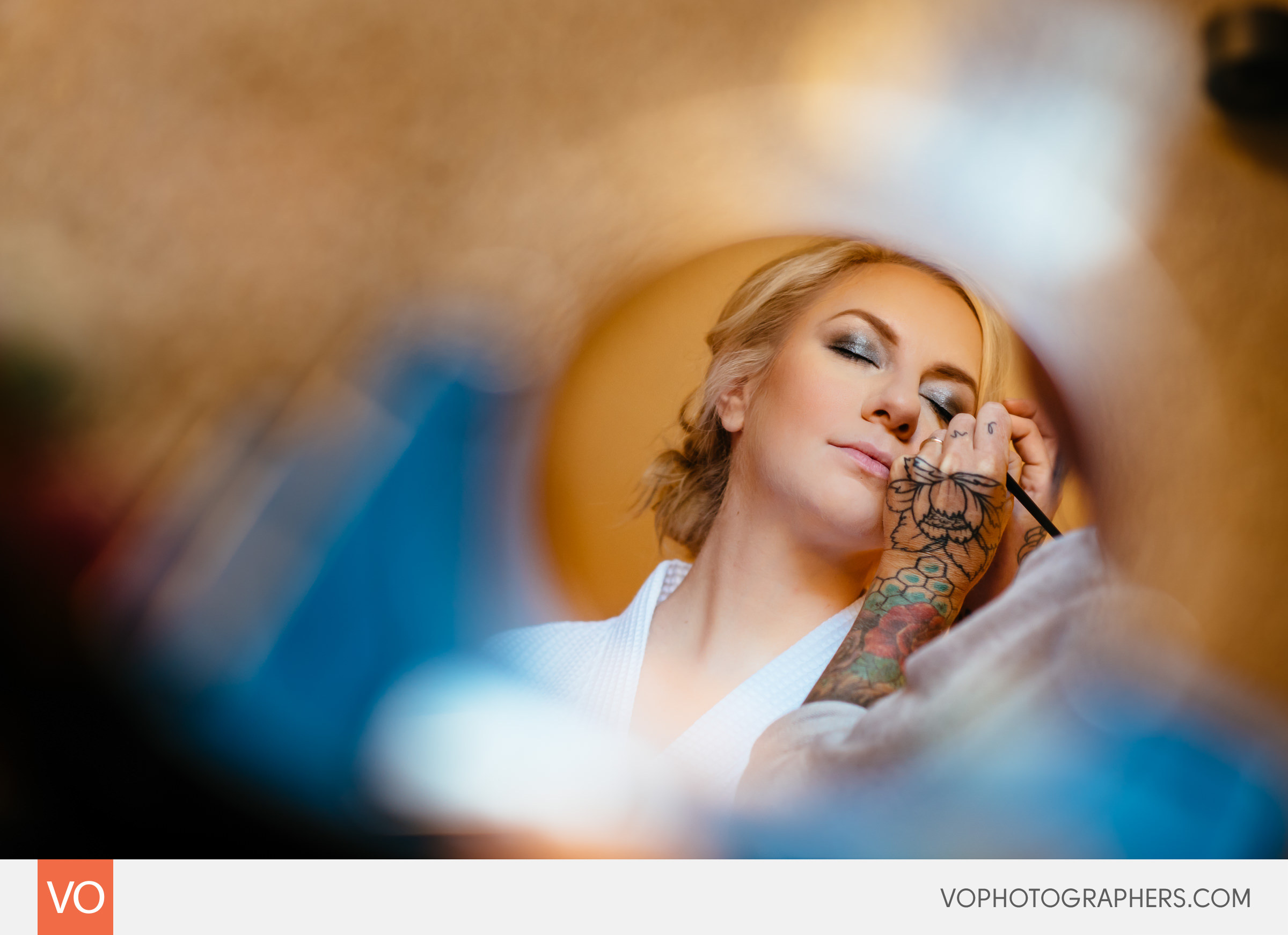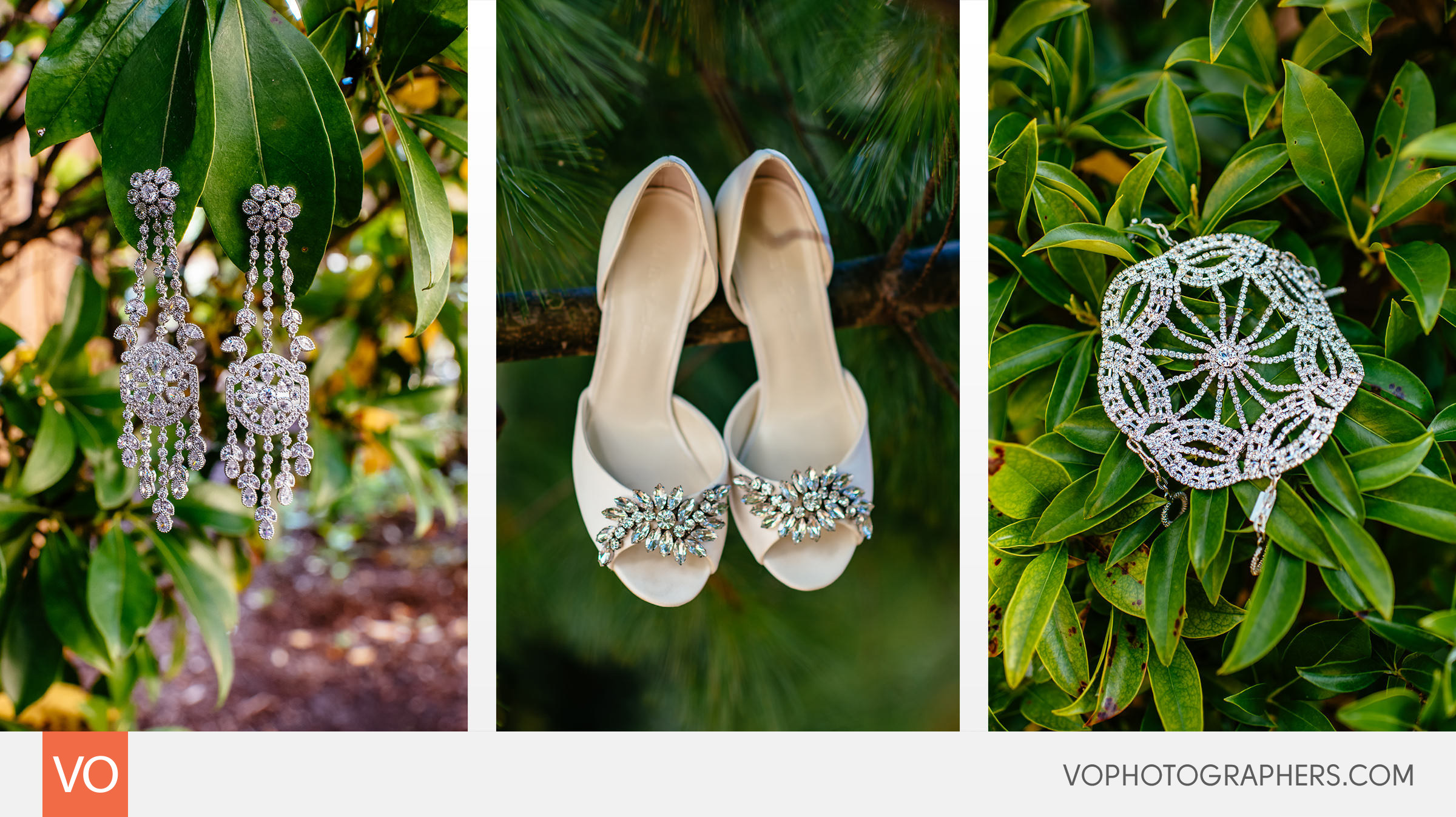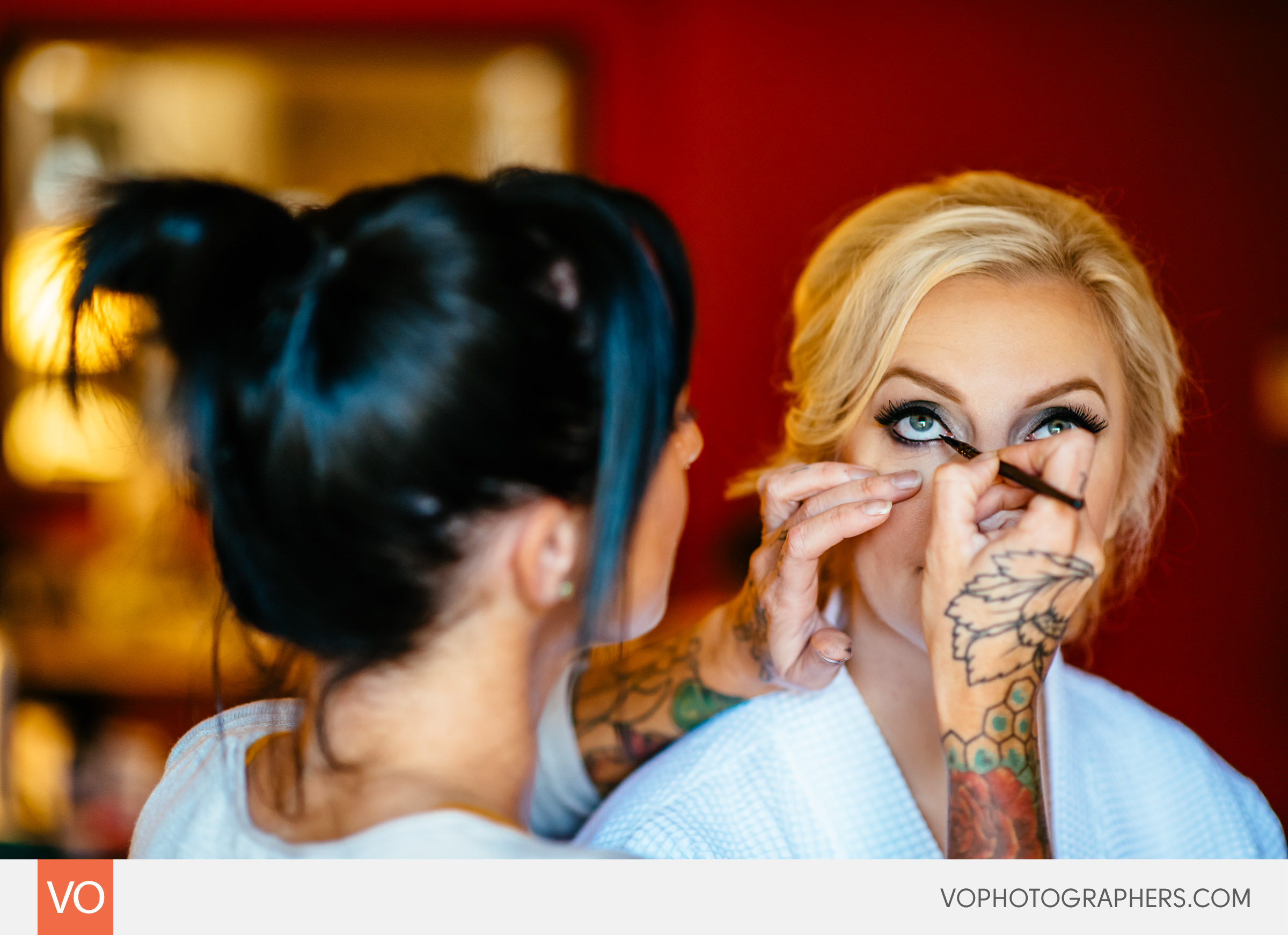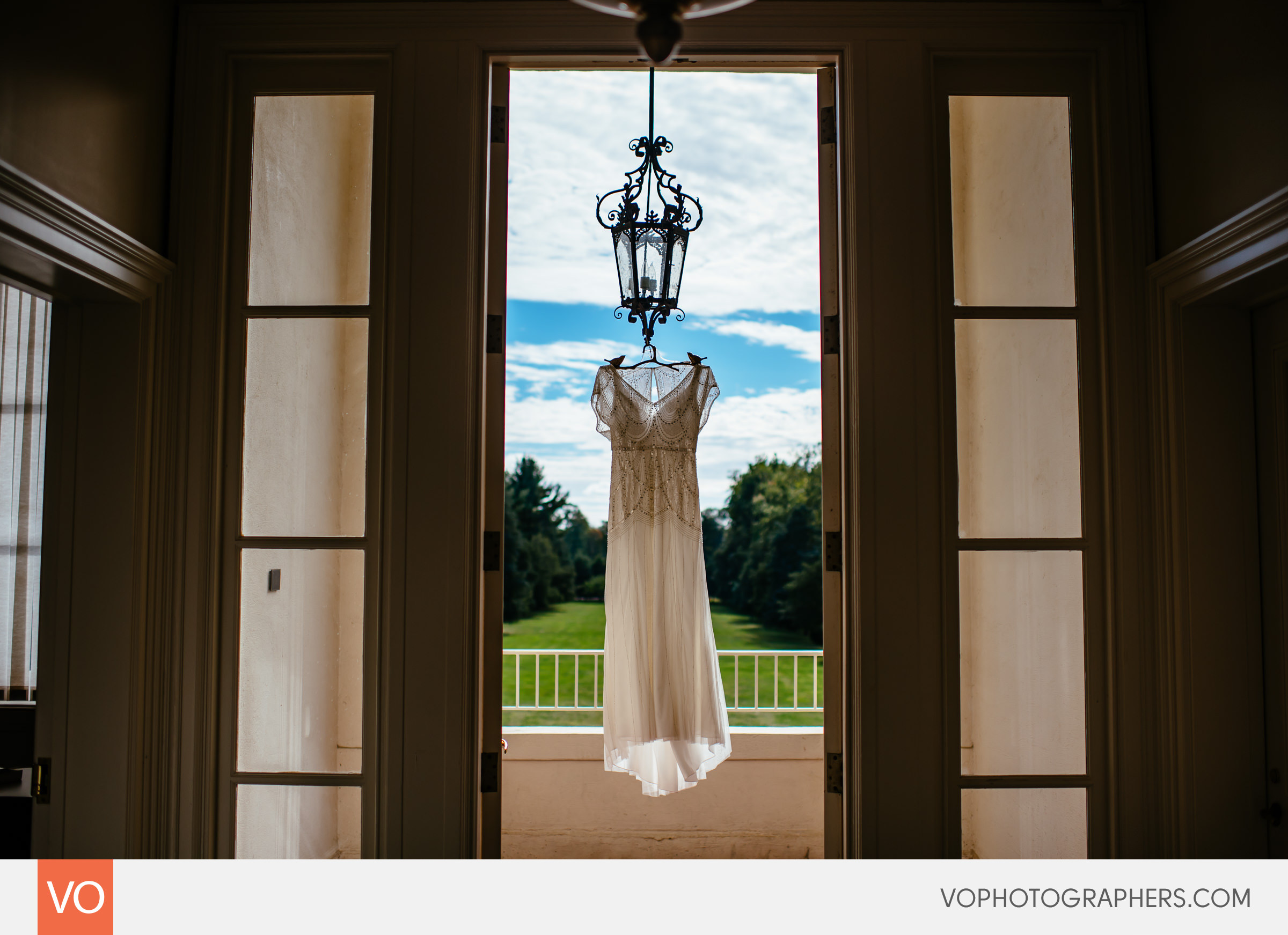 Wedding dress hanging at Wadsworth Mansion.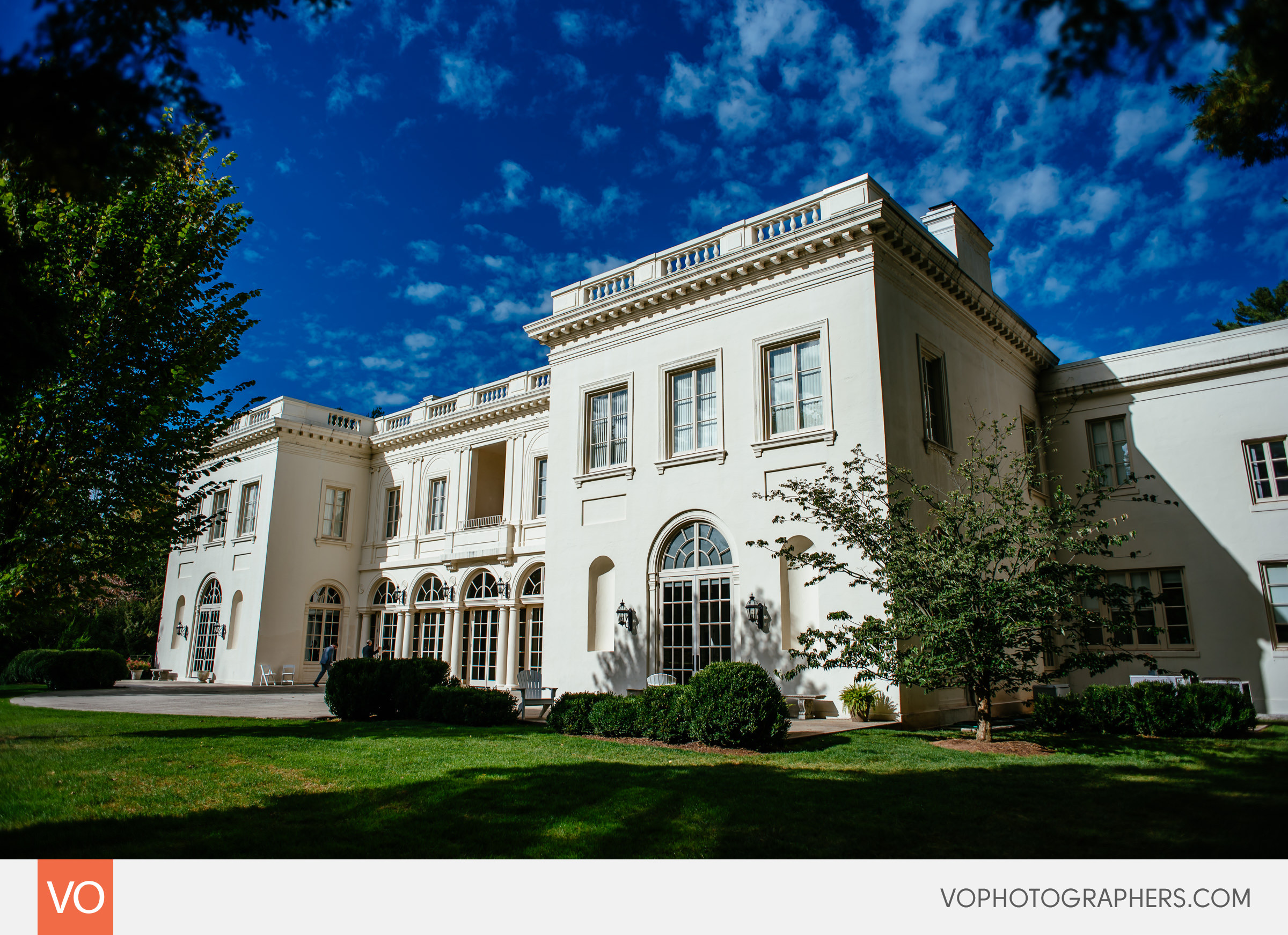 Wadsworth mansion is absolutely gorgeous.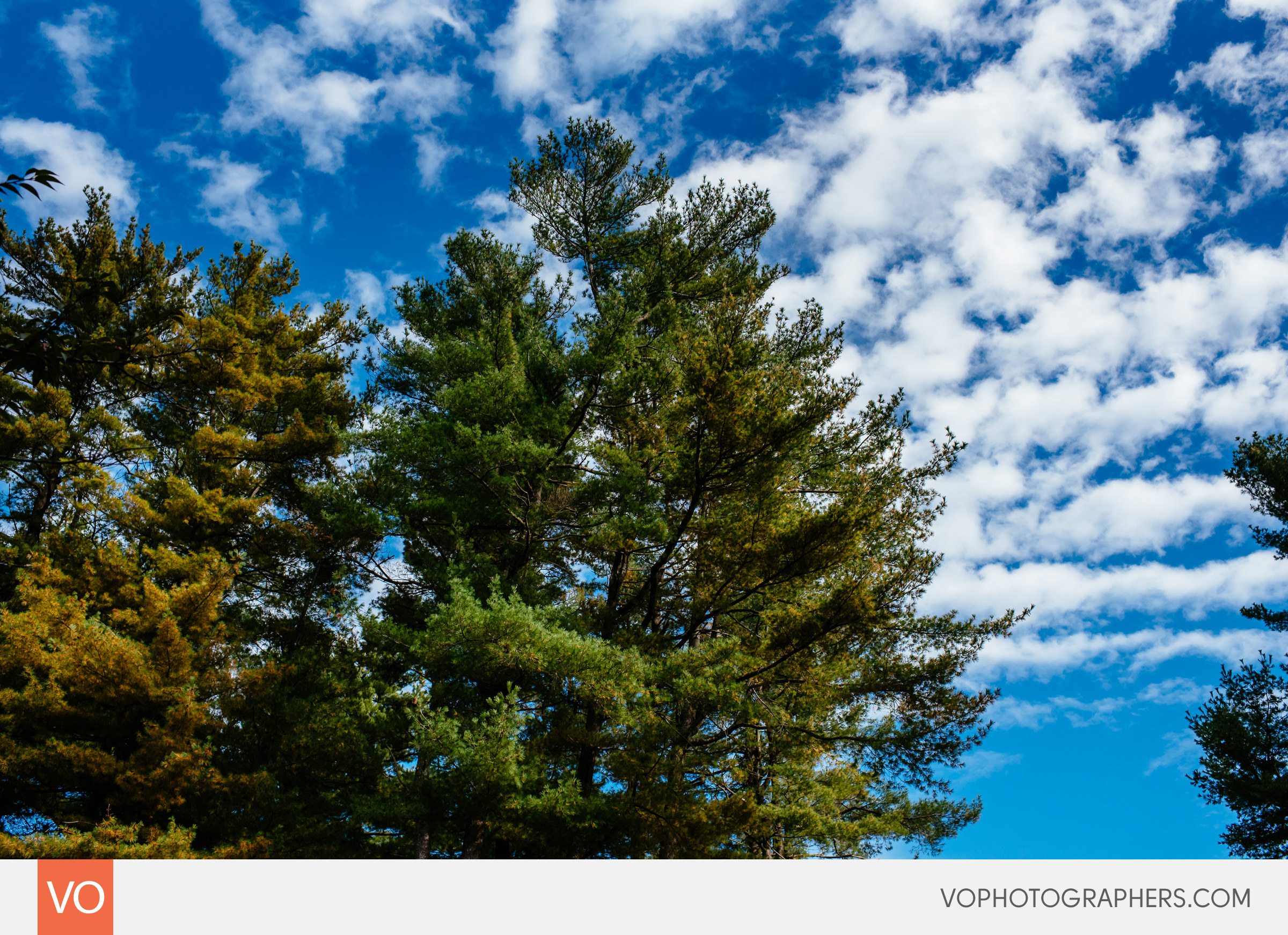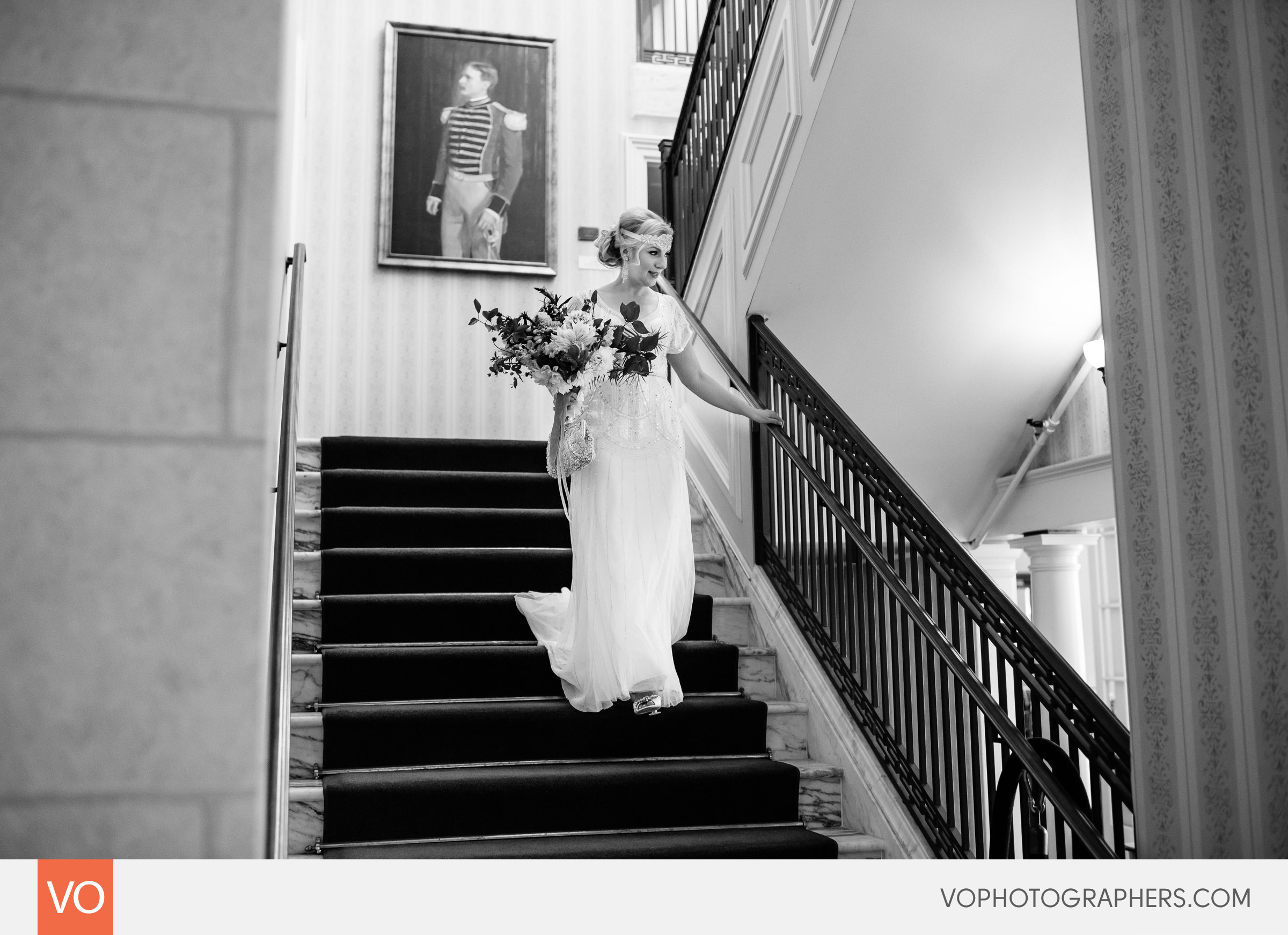 Bride and Groom first look at Wadsworth Mansion.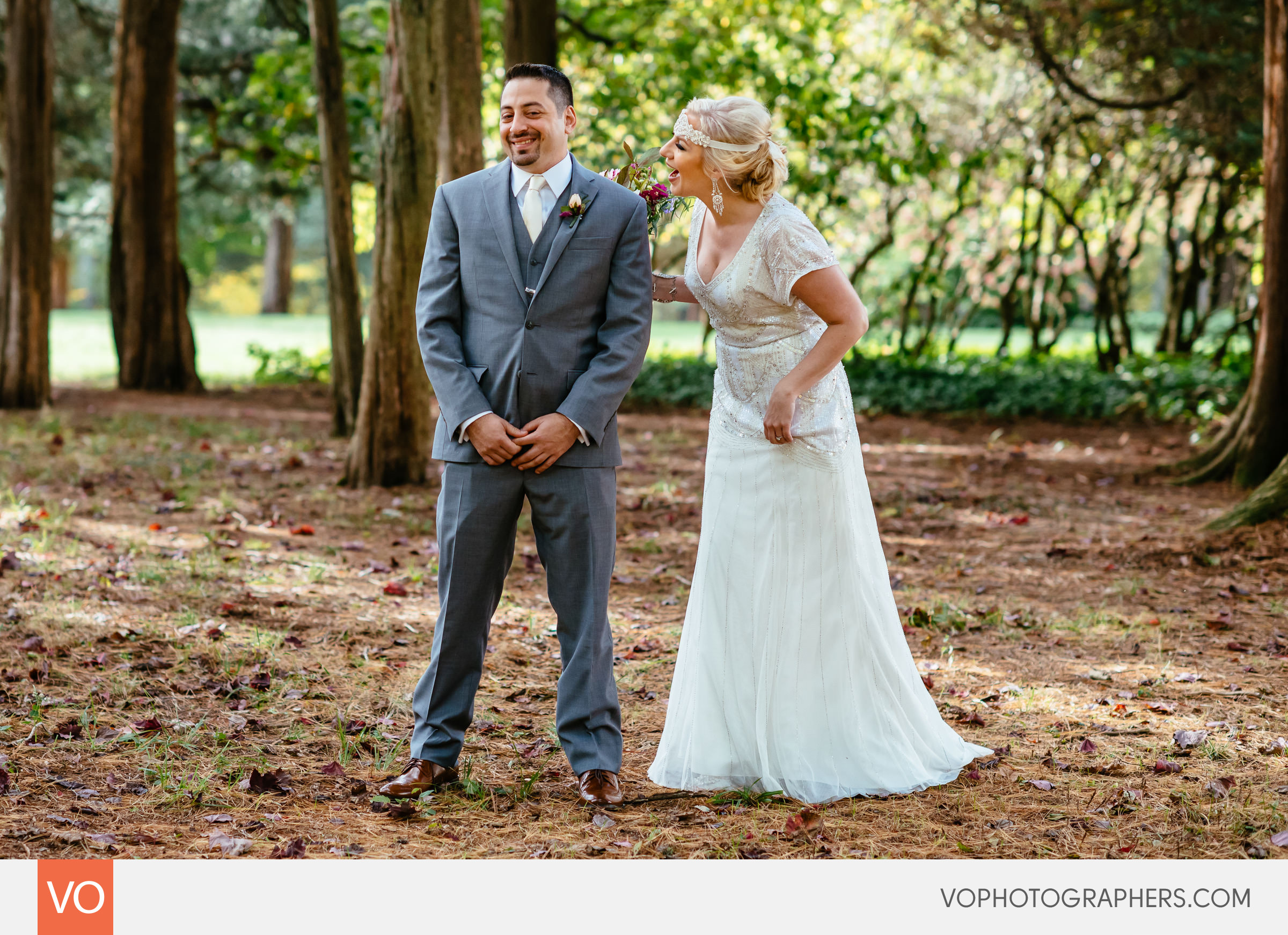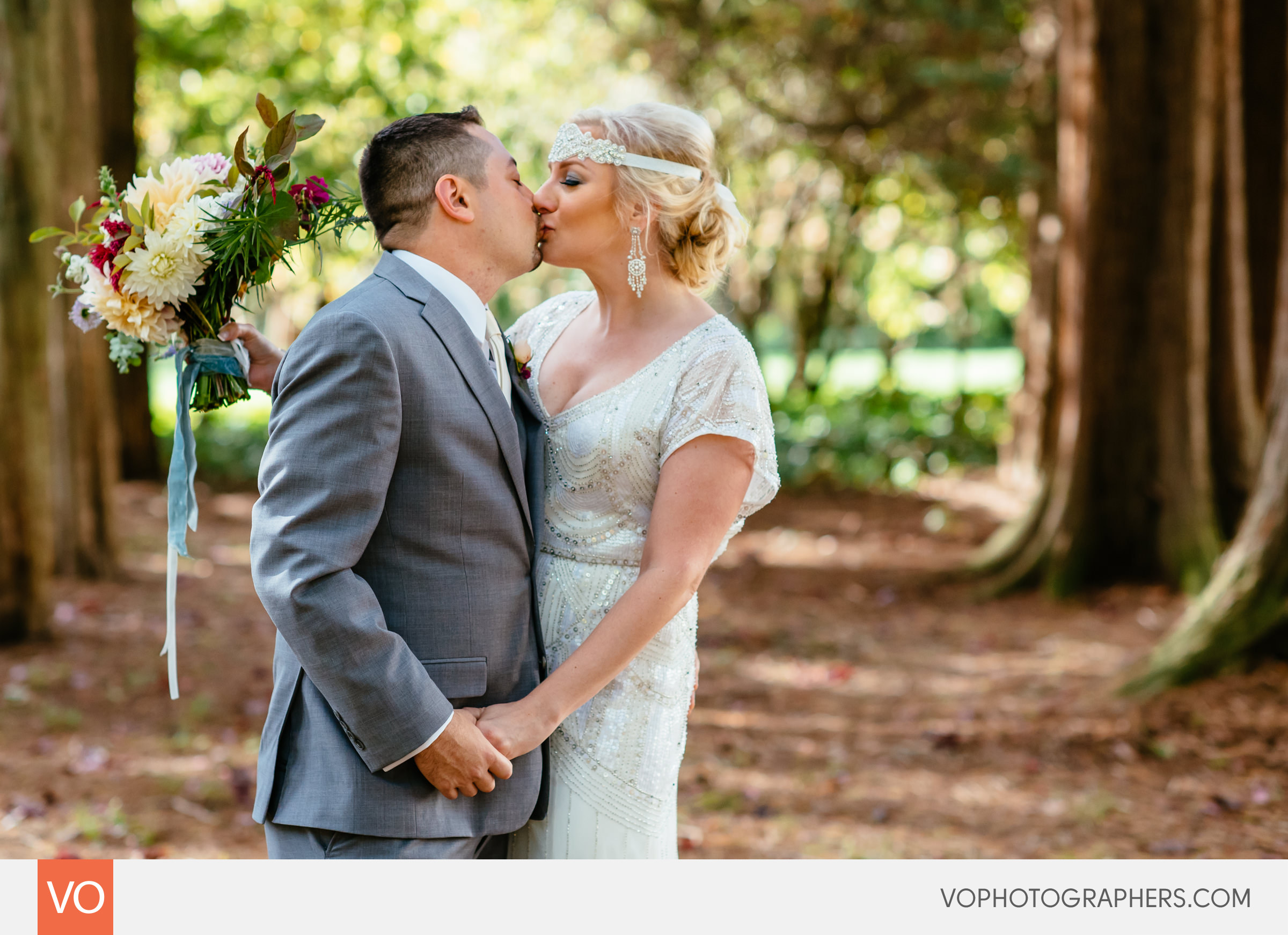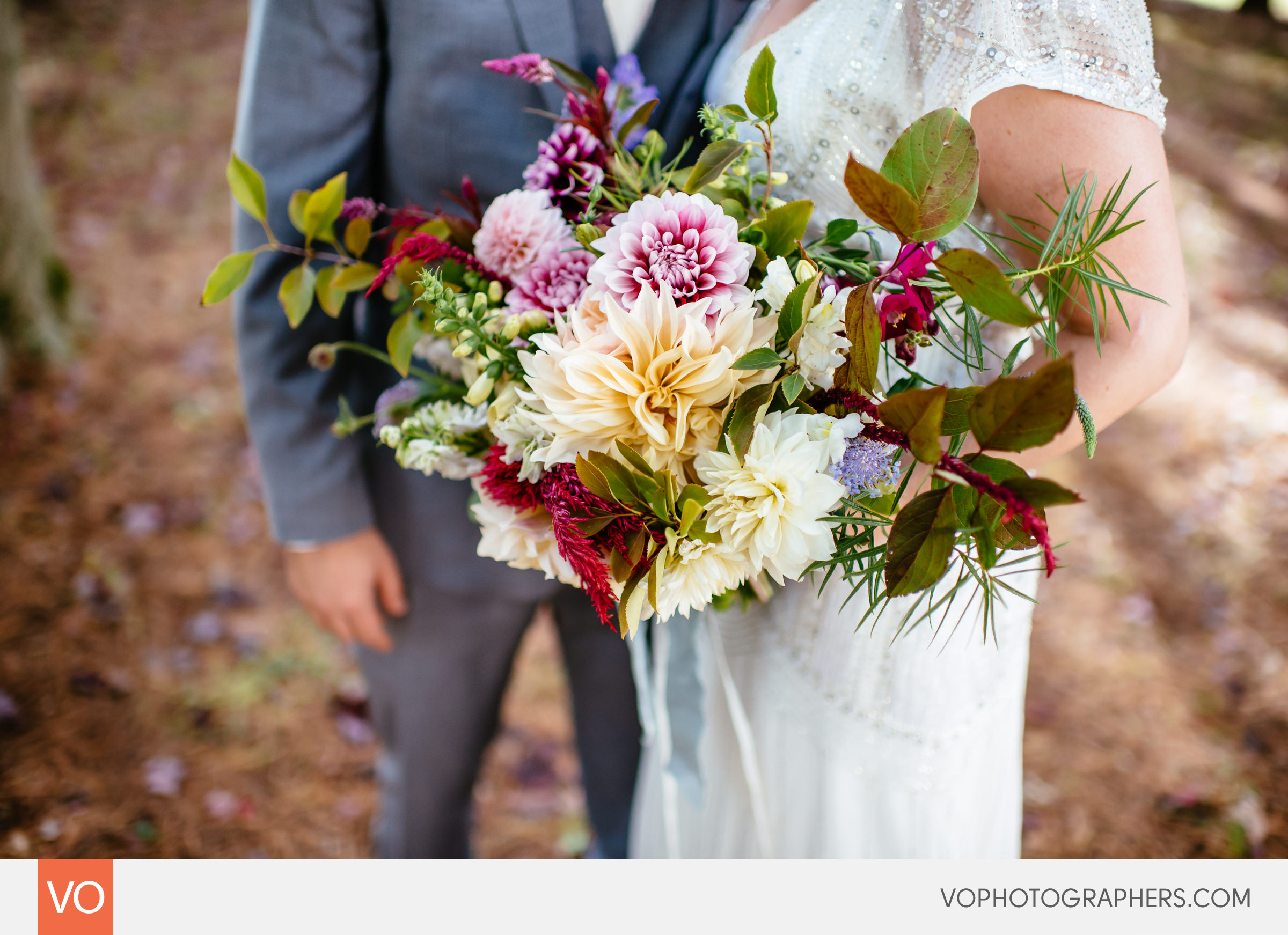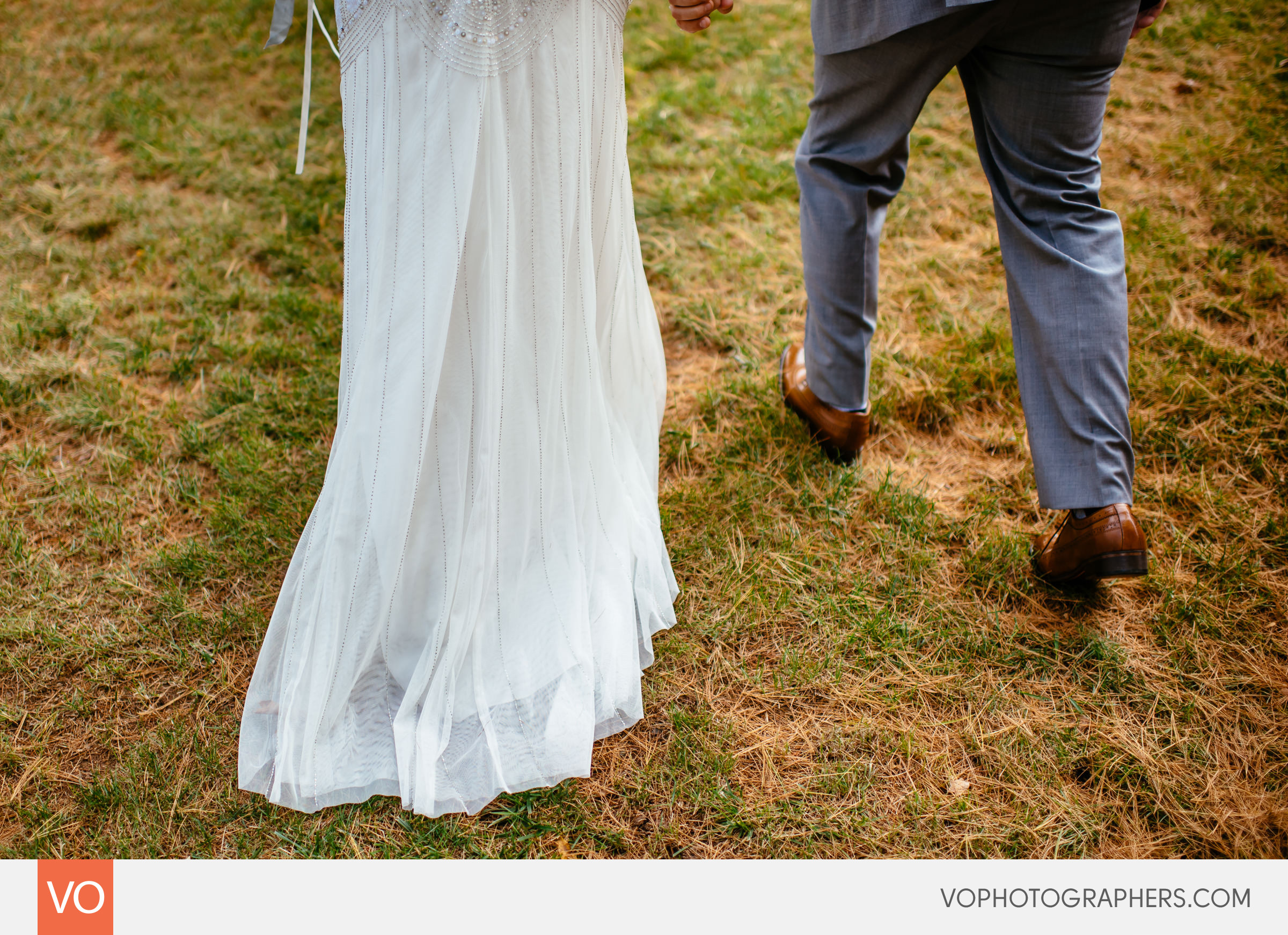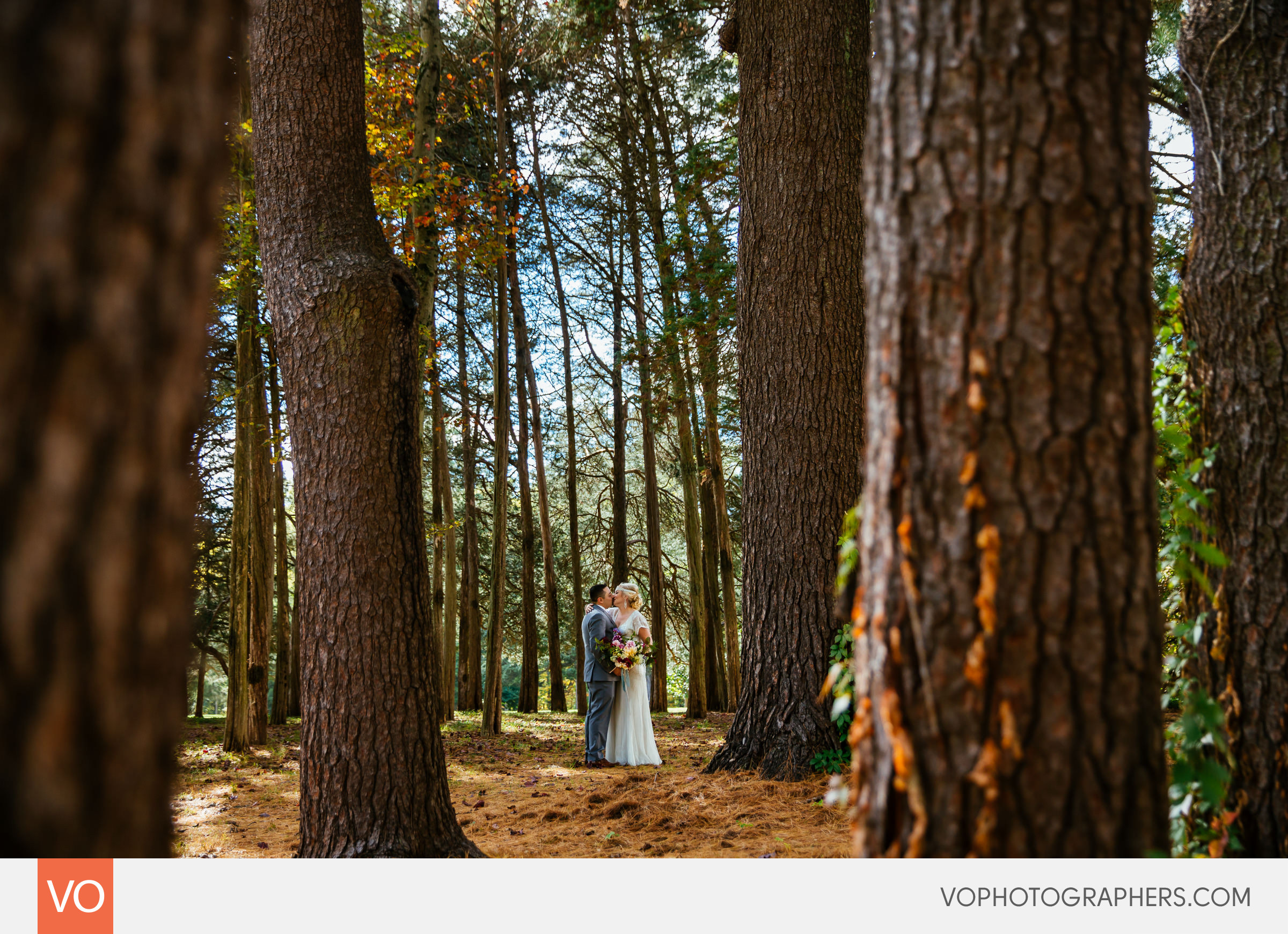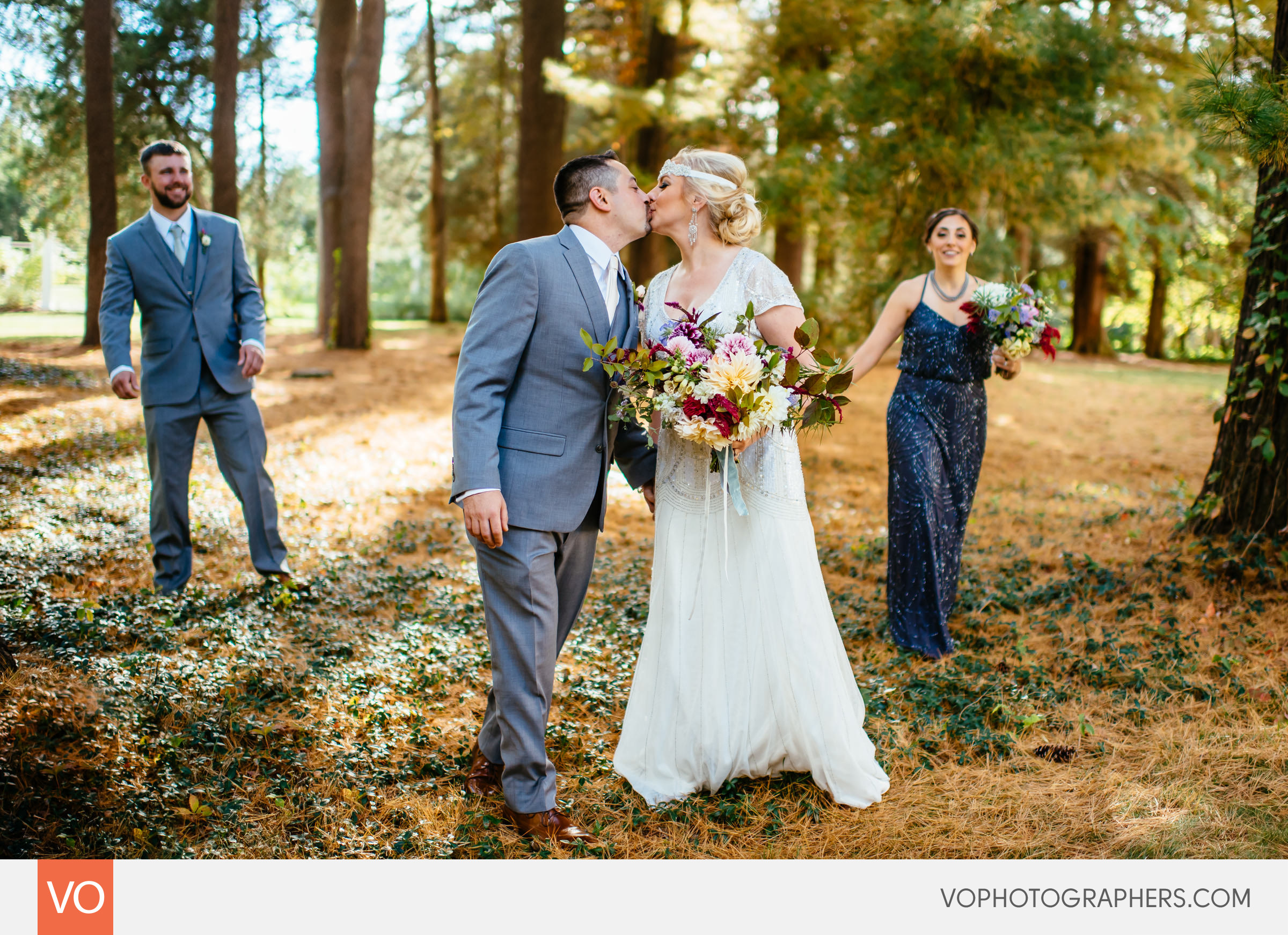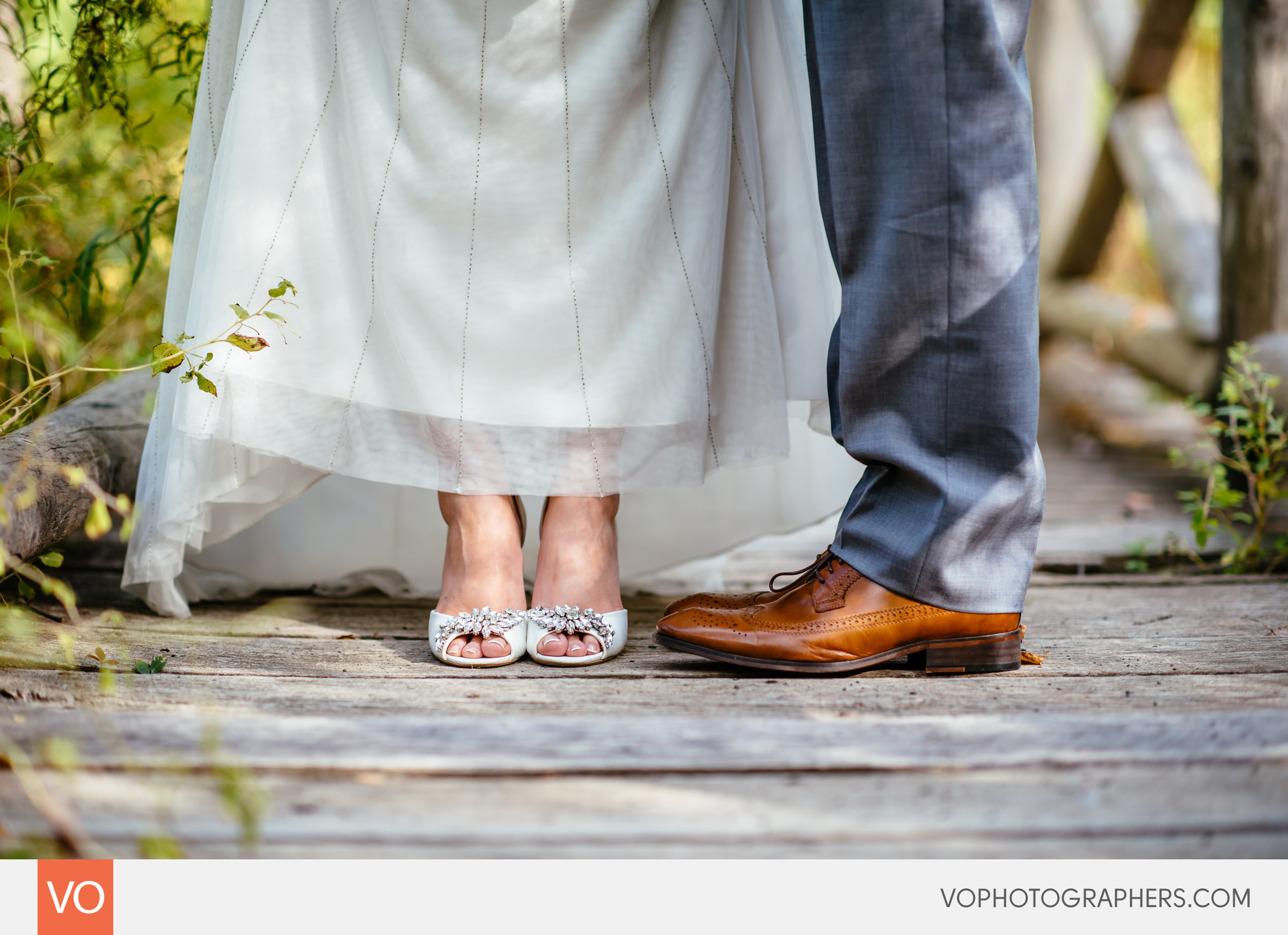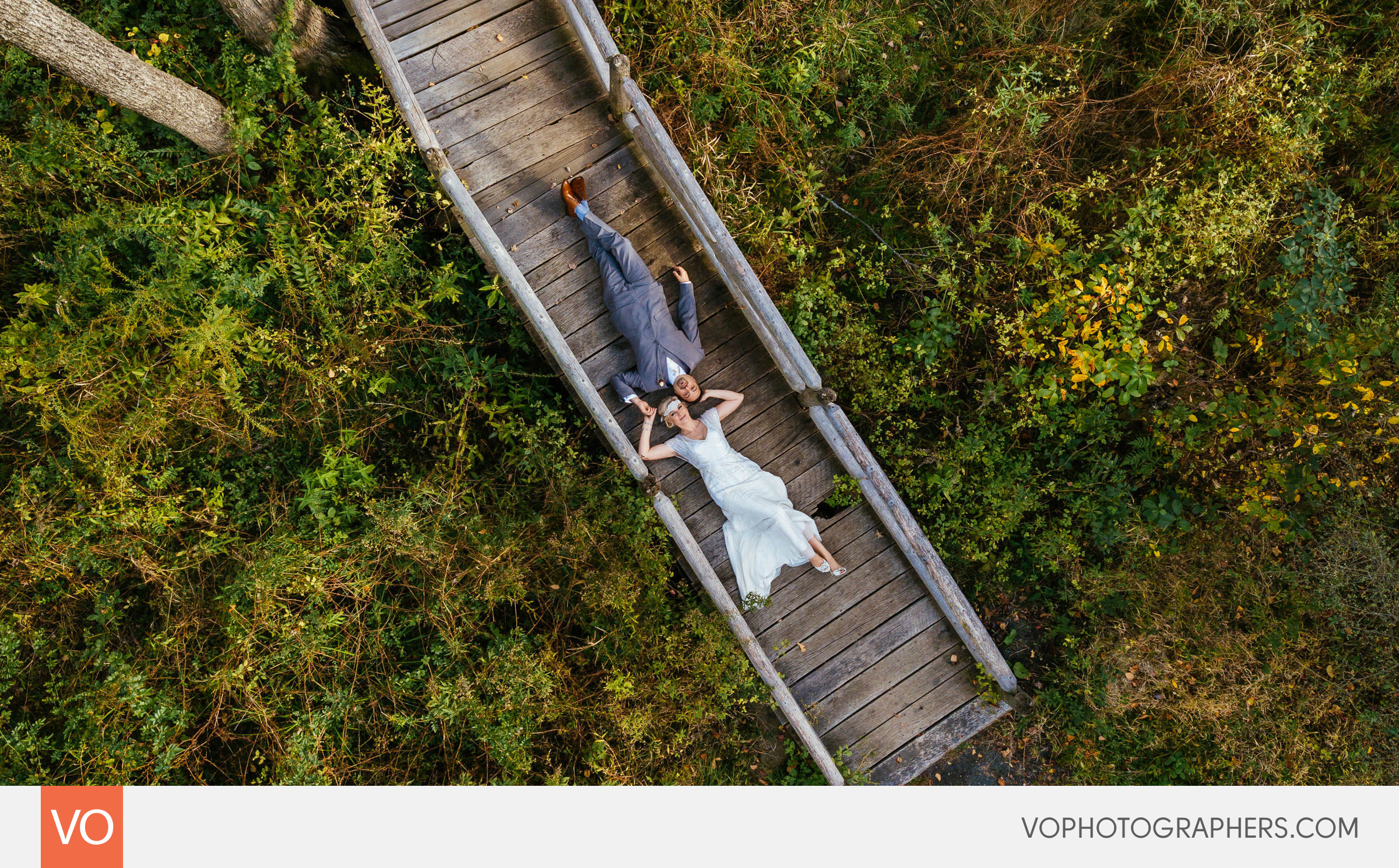 Some drone action with Bride and Groom at Wadsworth Mansion's hidden bridge =).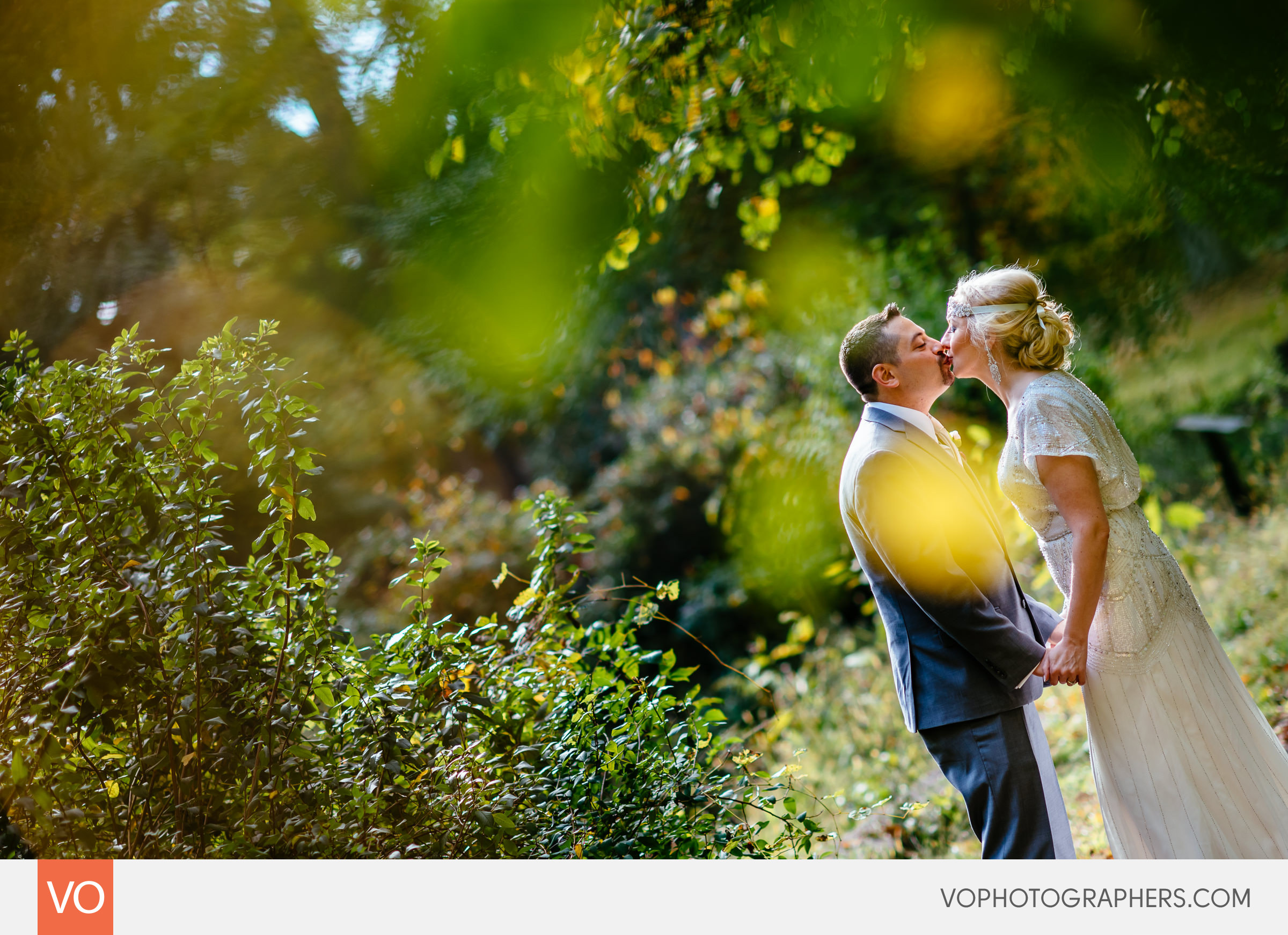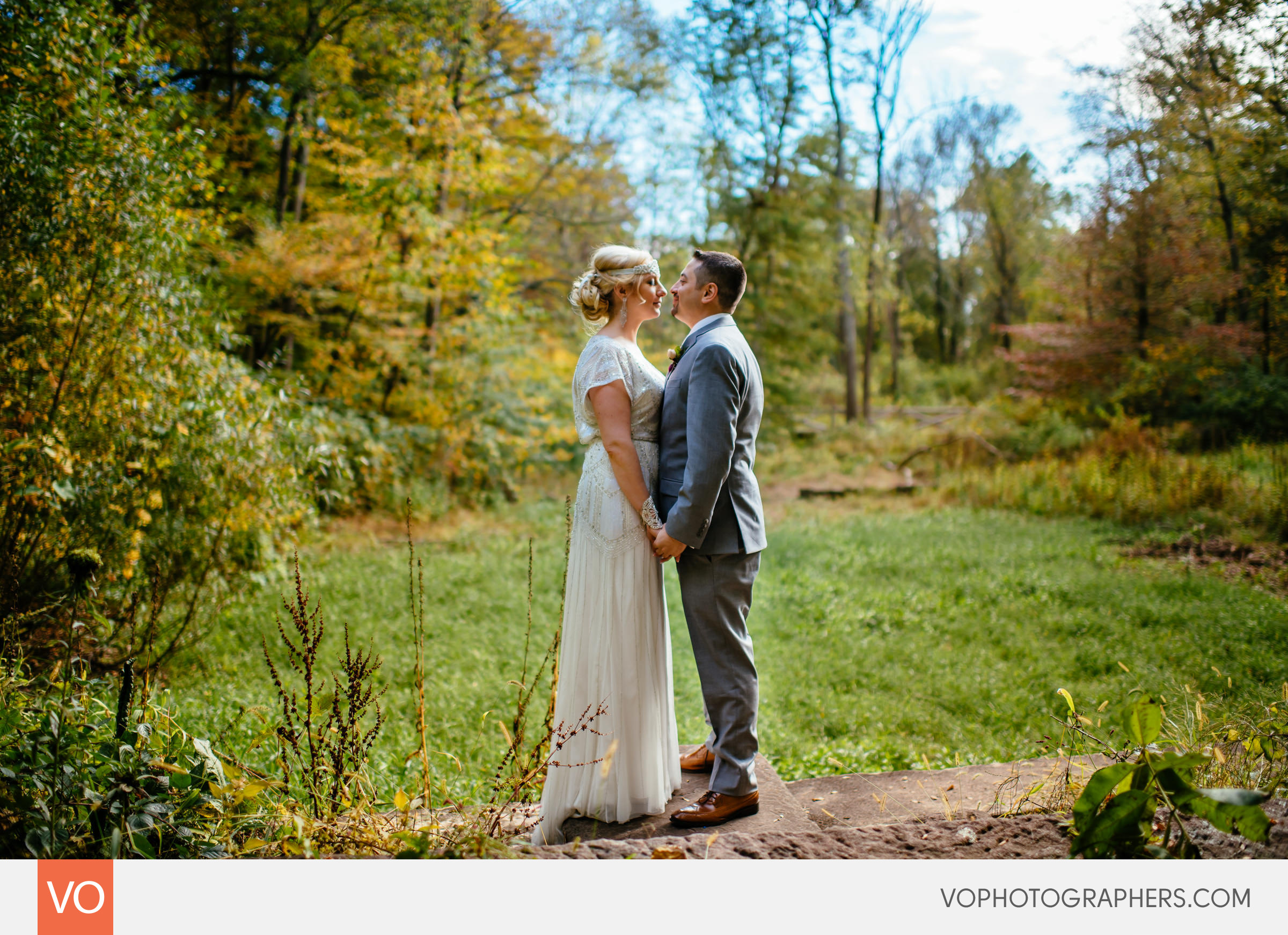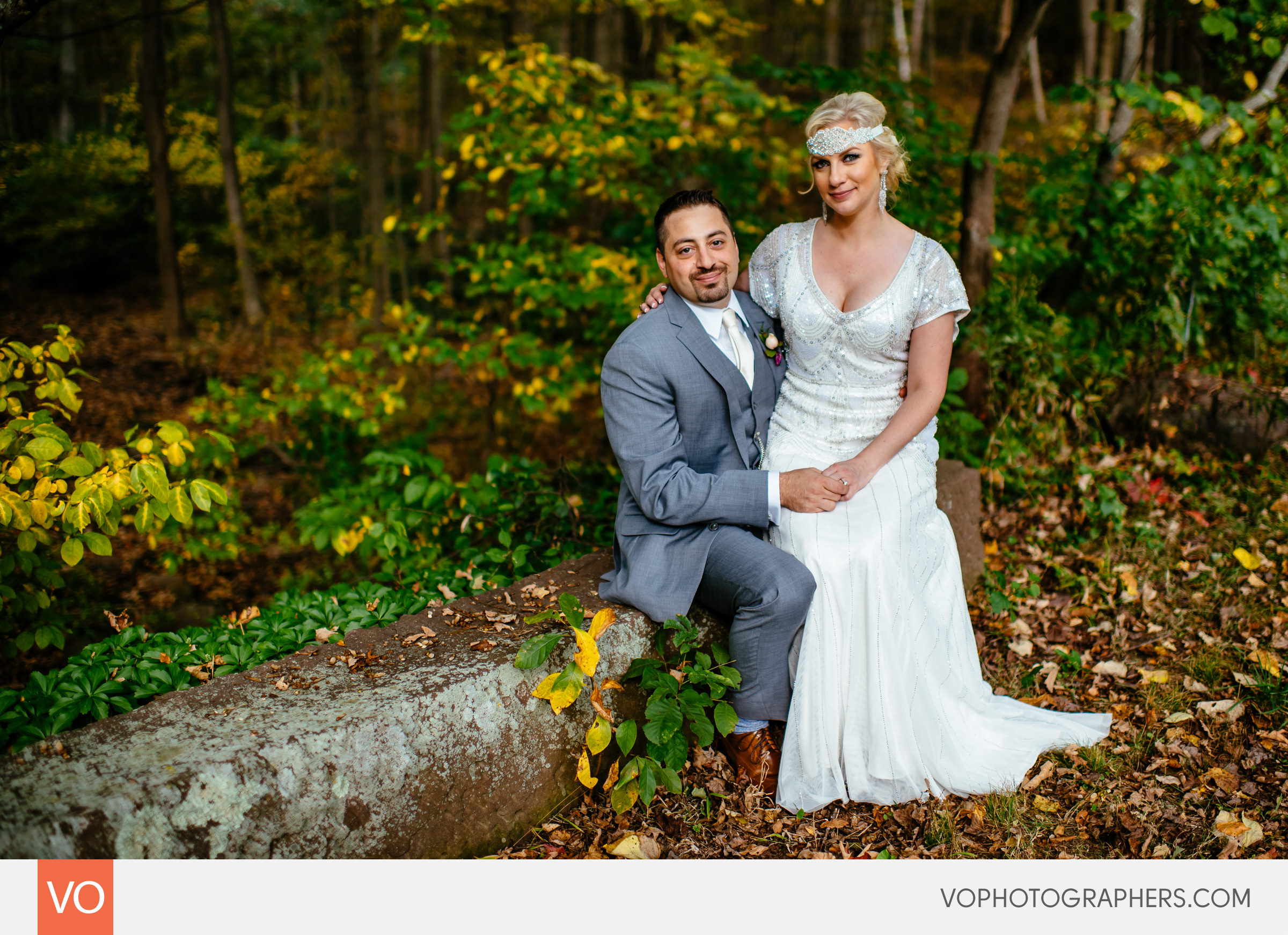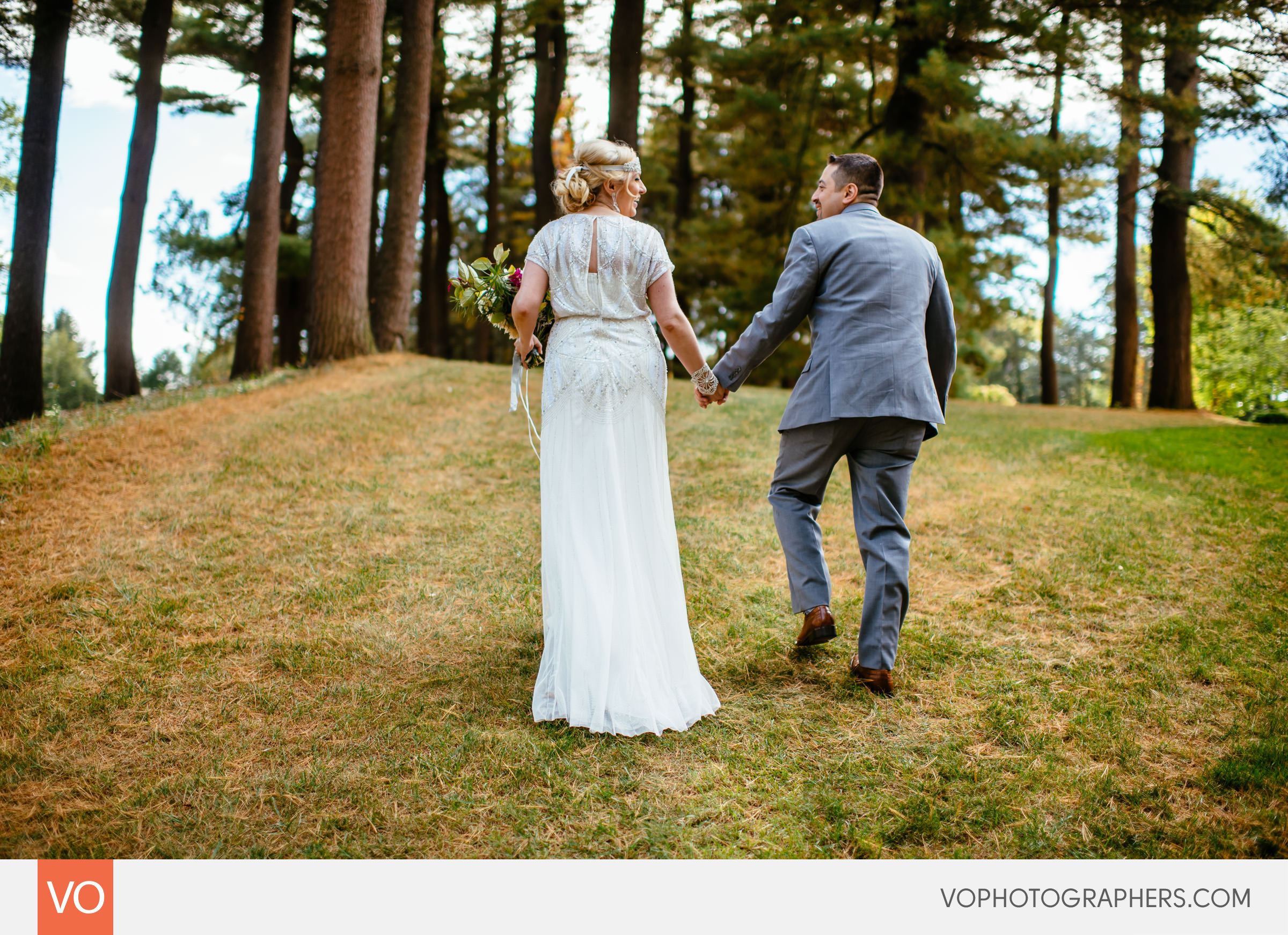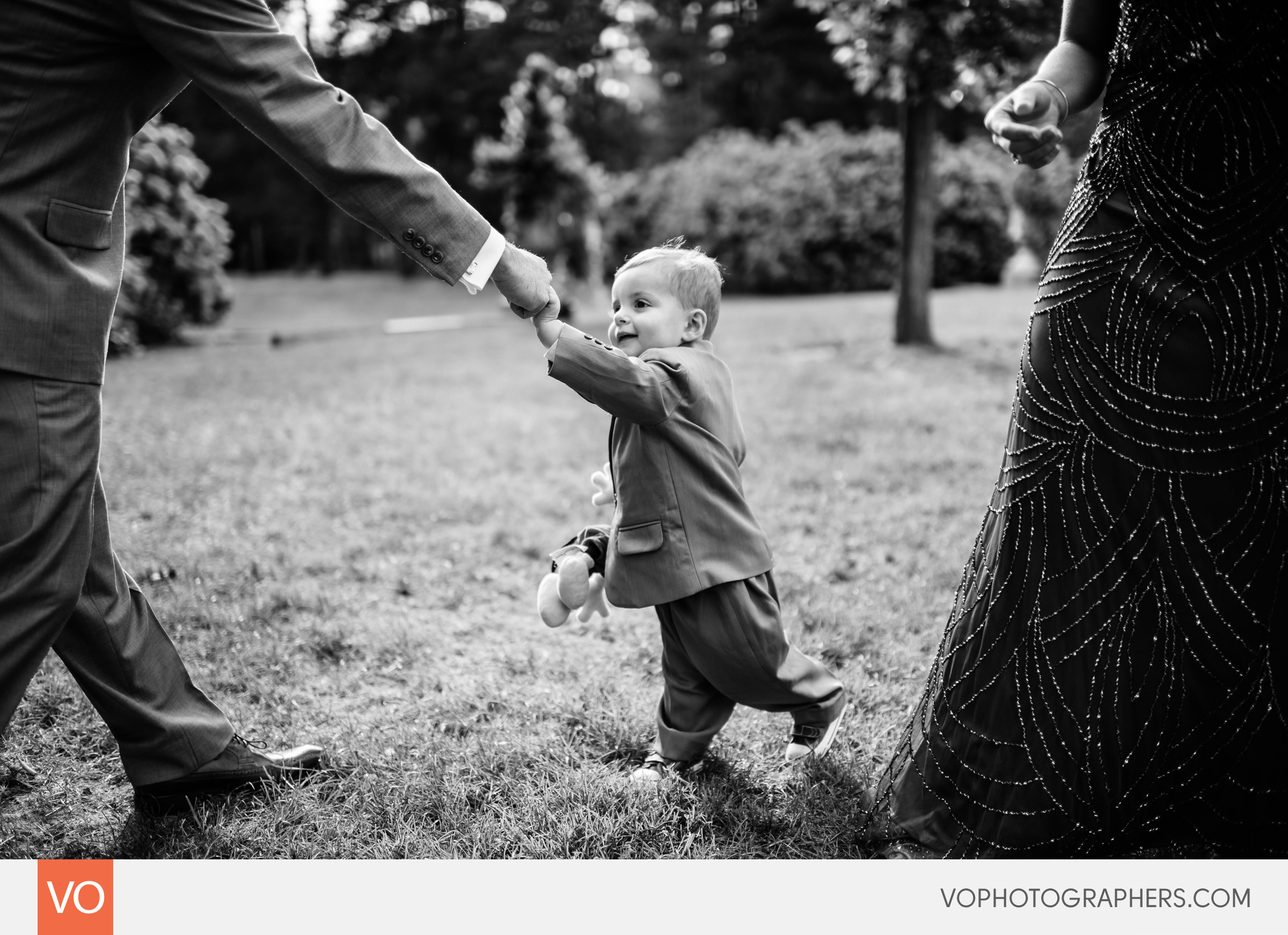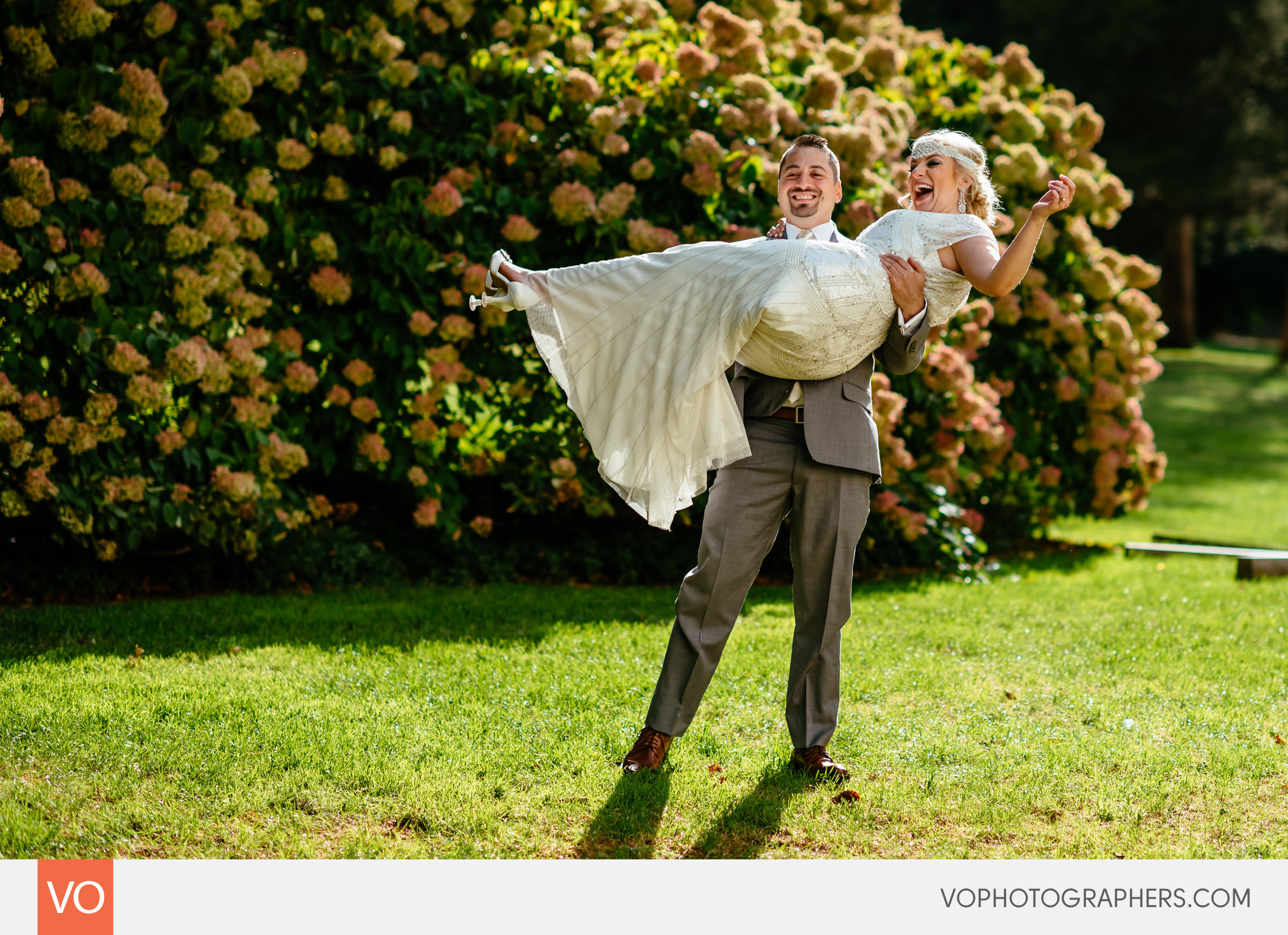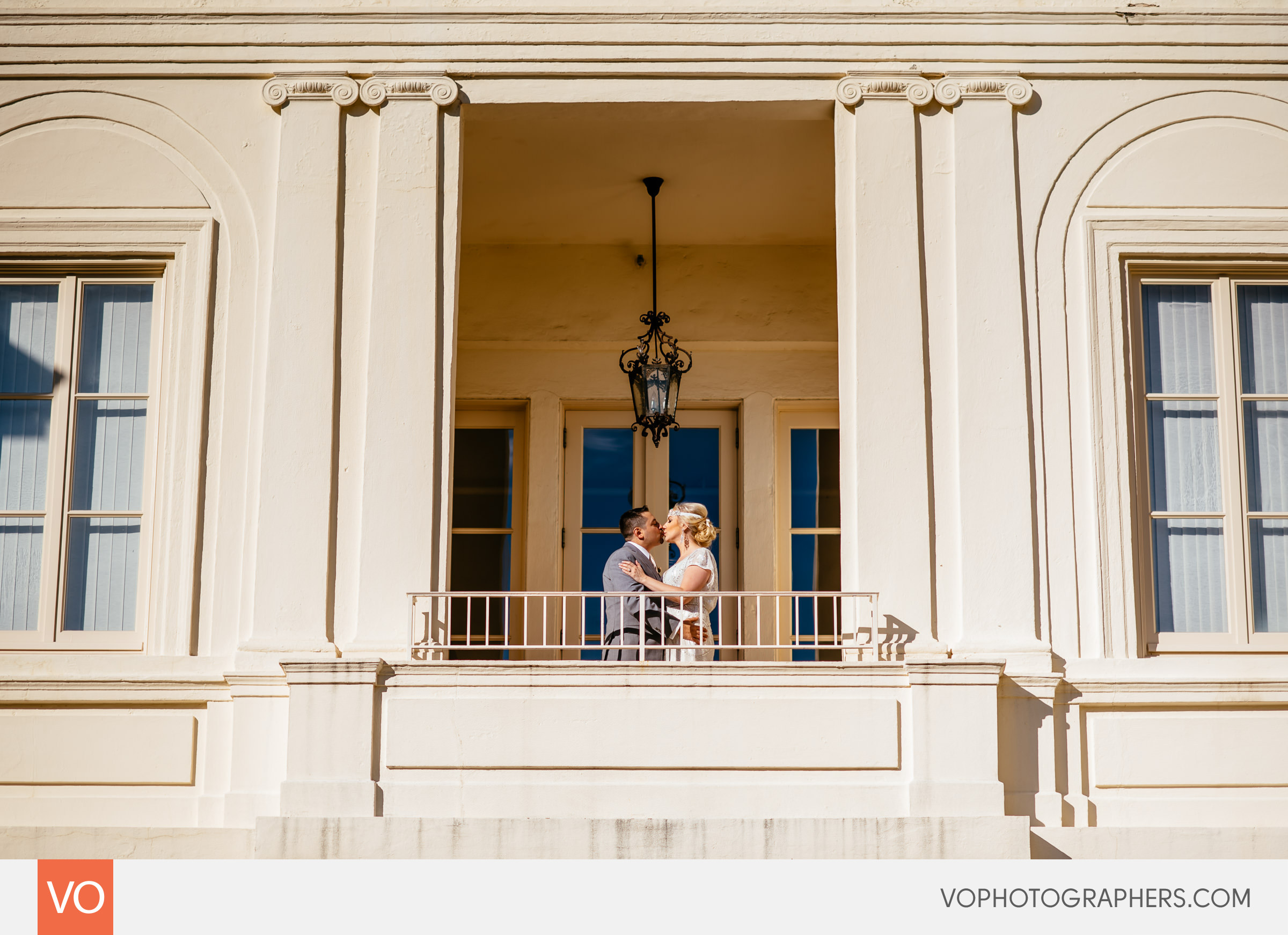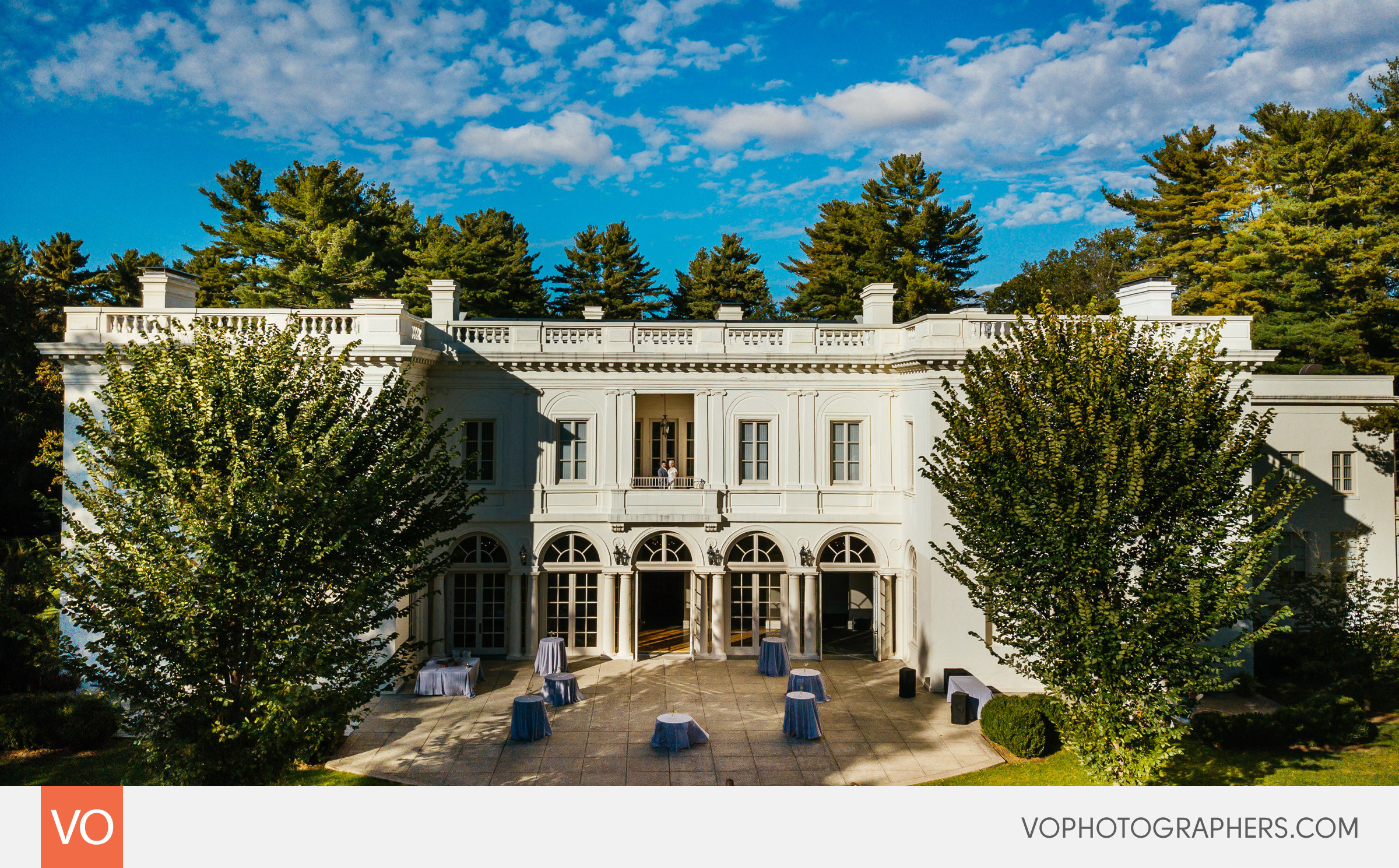 Bride and Groom on balcony at Wadsworth Mansion during their wedding day.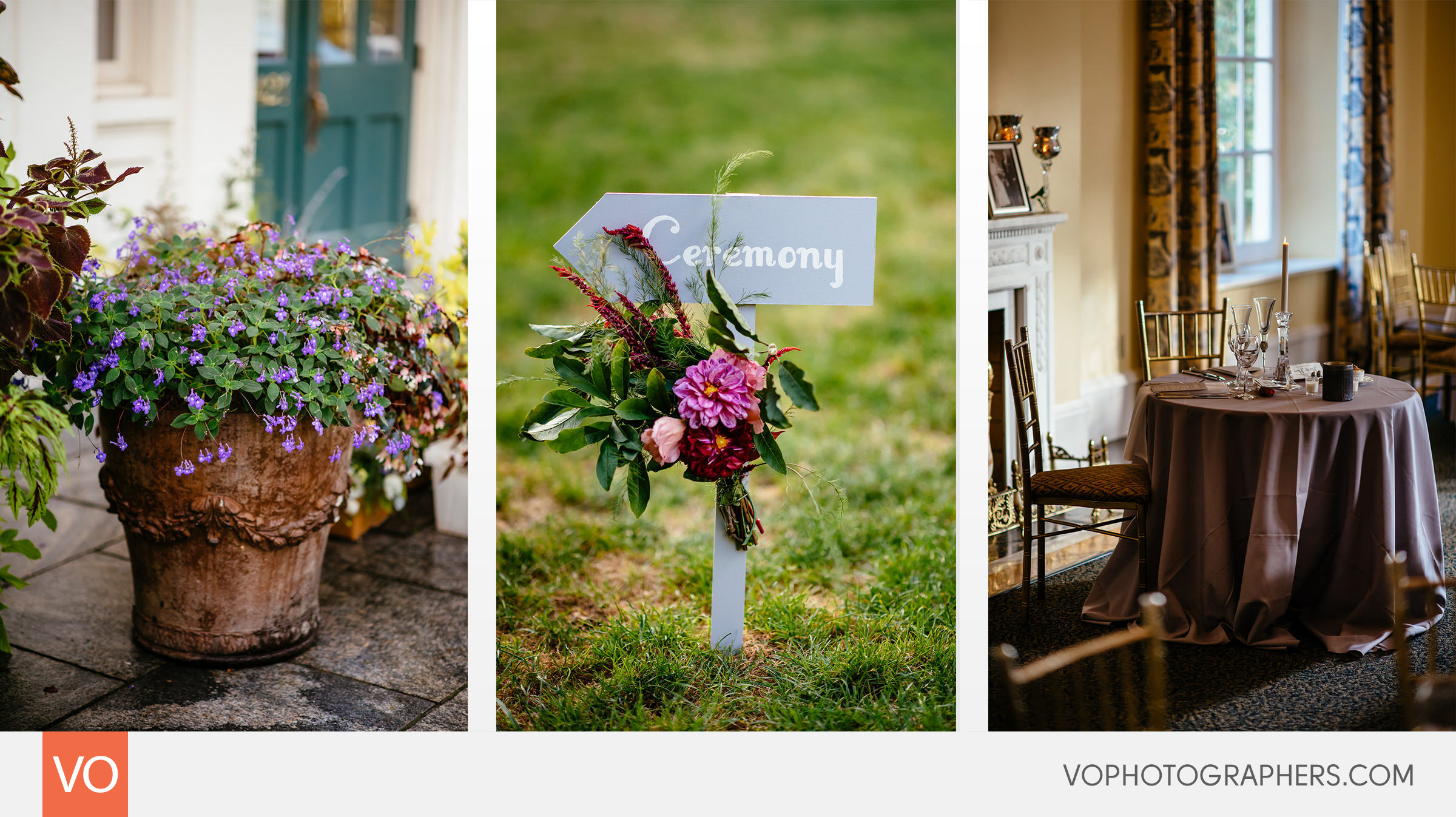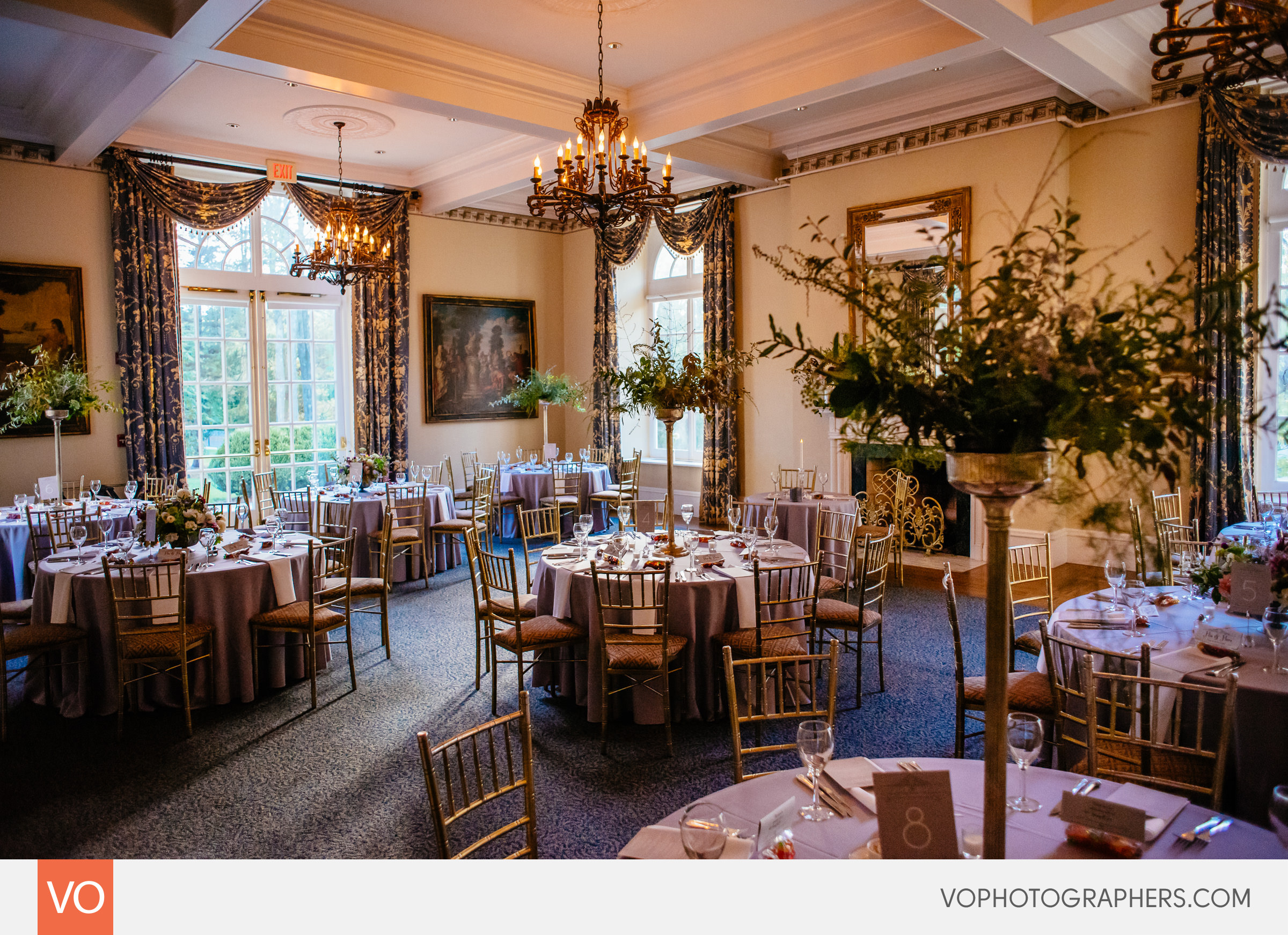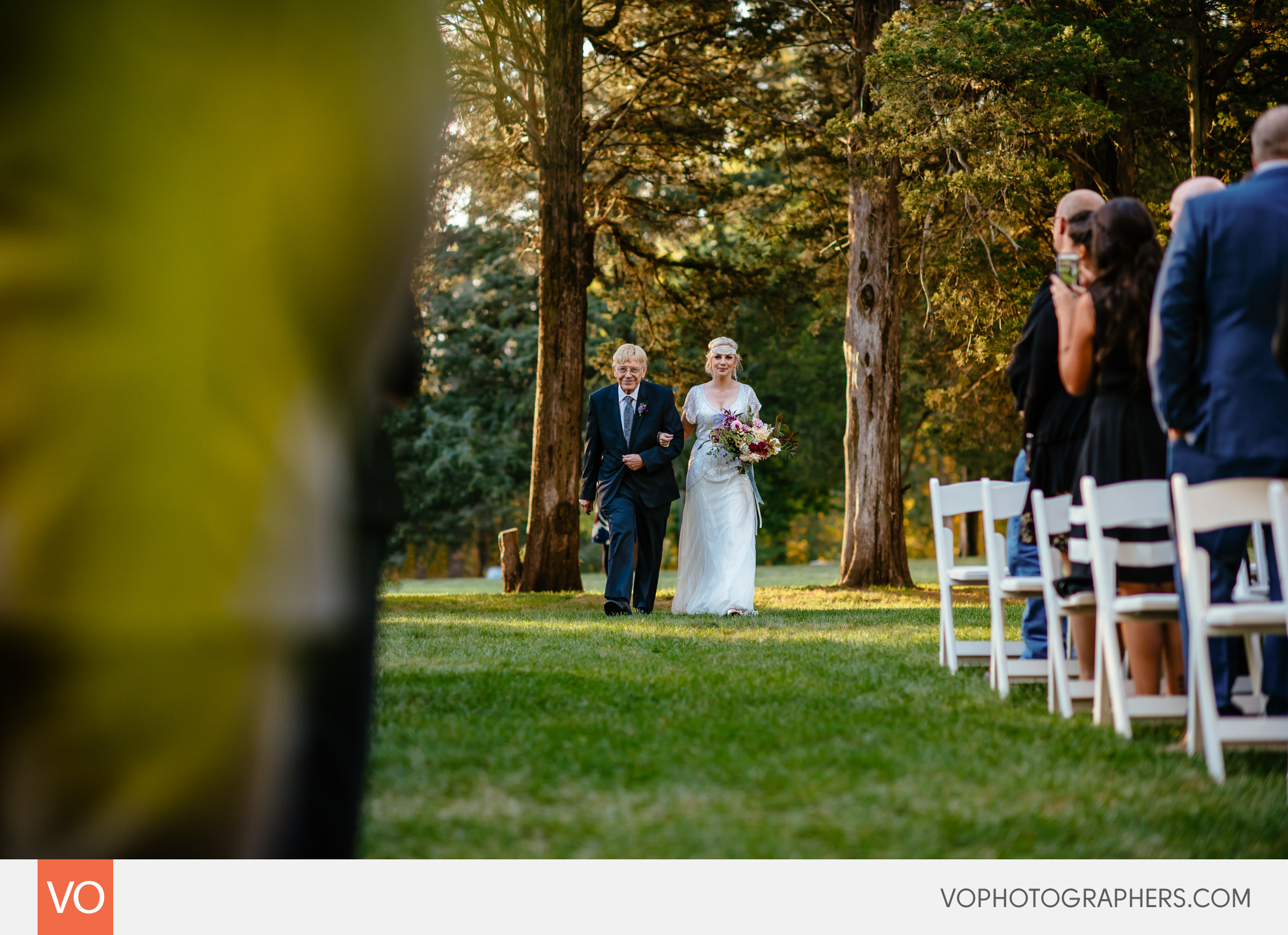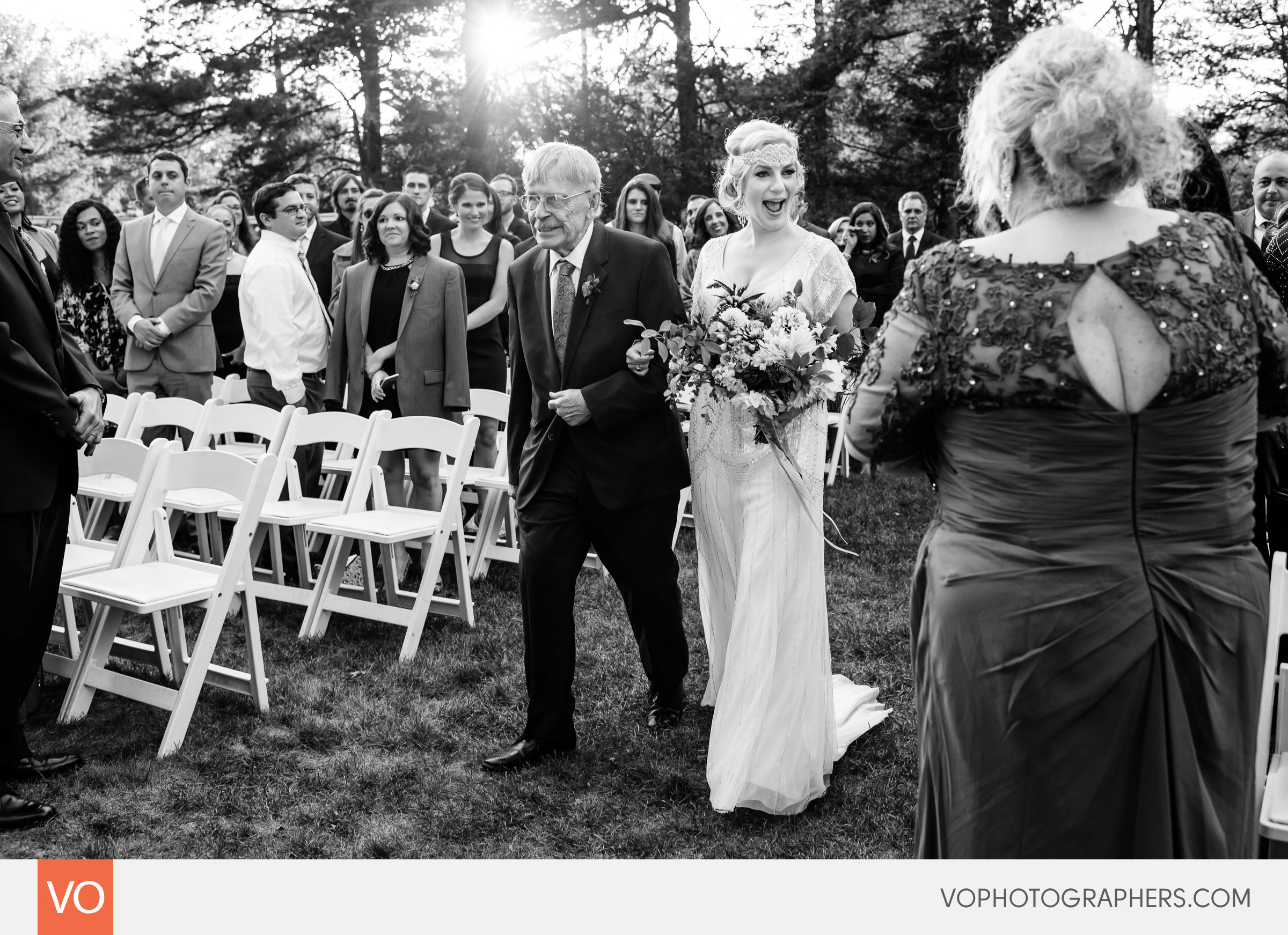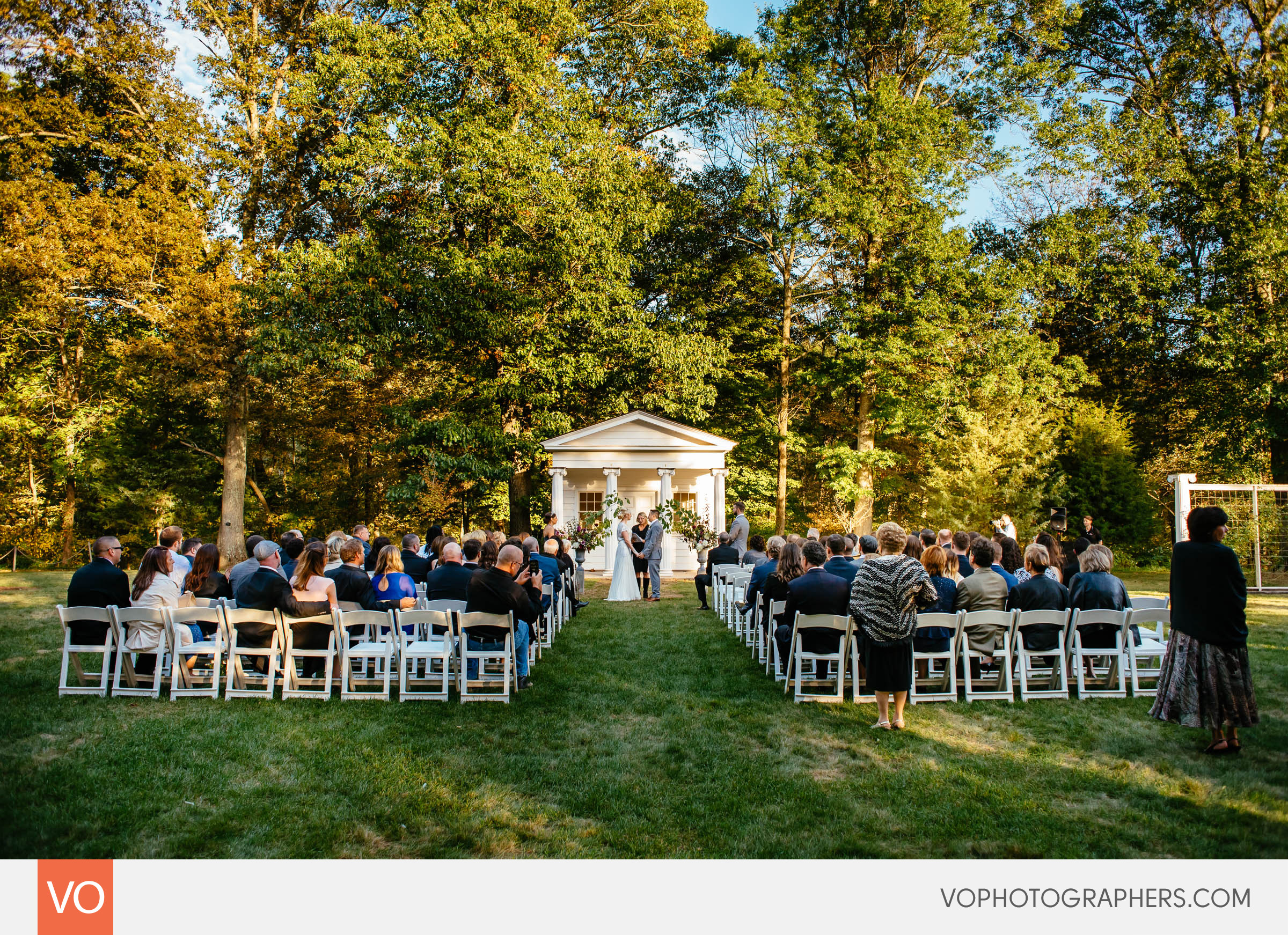 Absolutely love shooting outdoor ceremonies.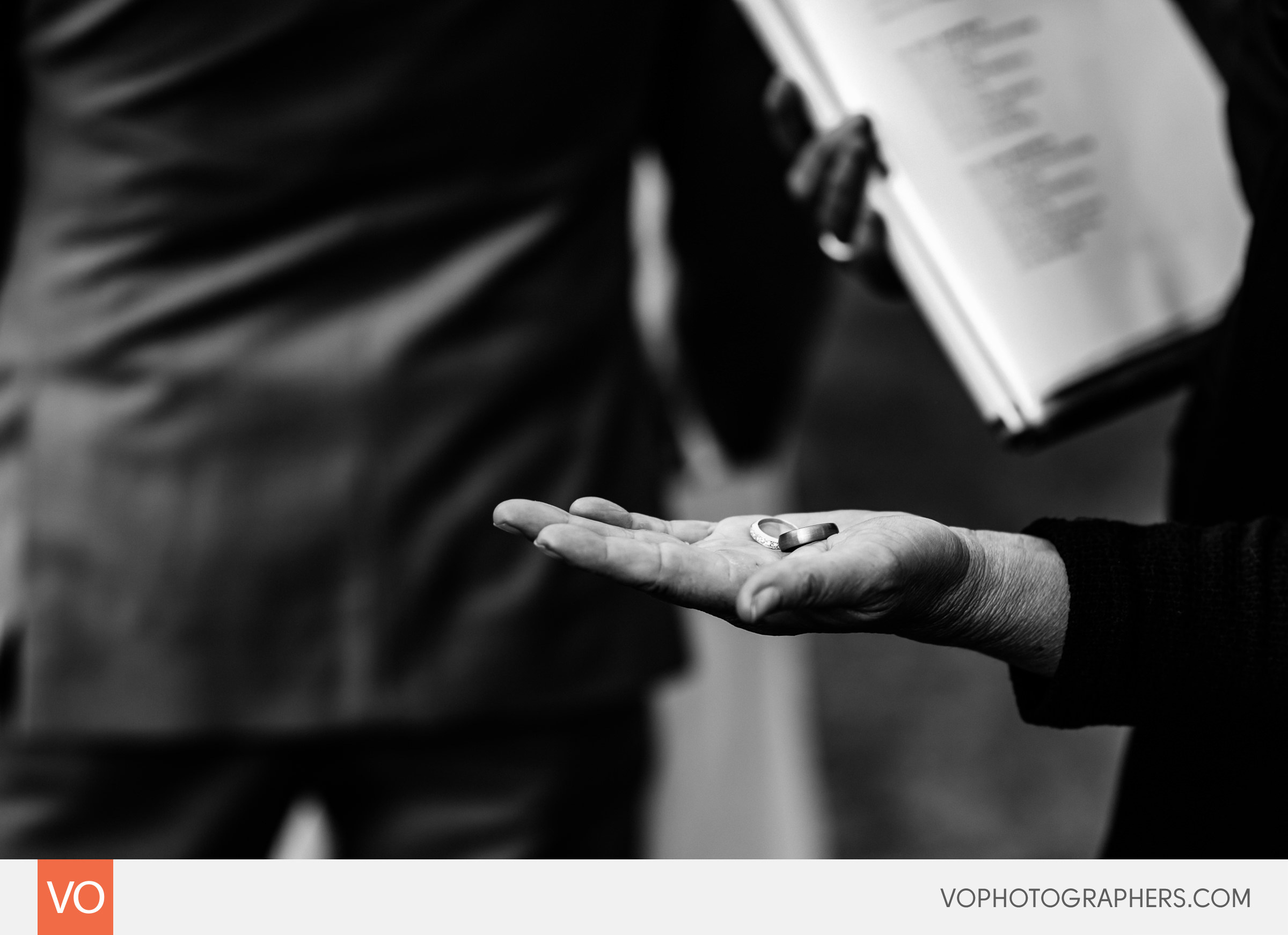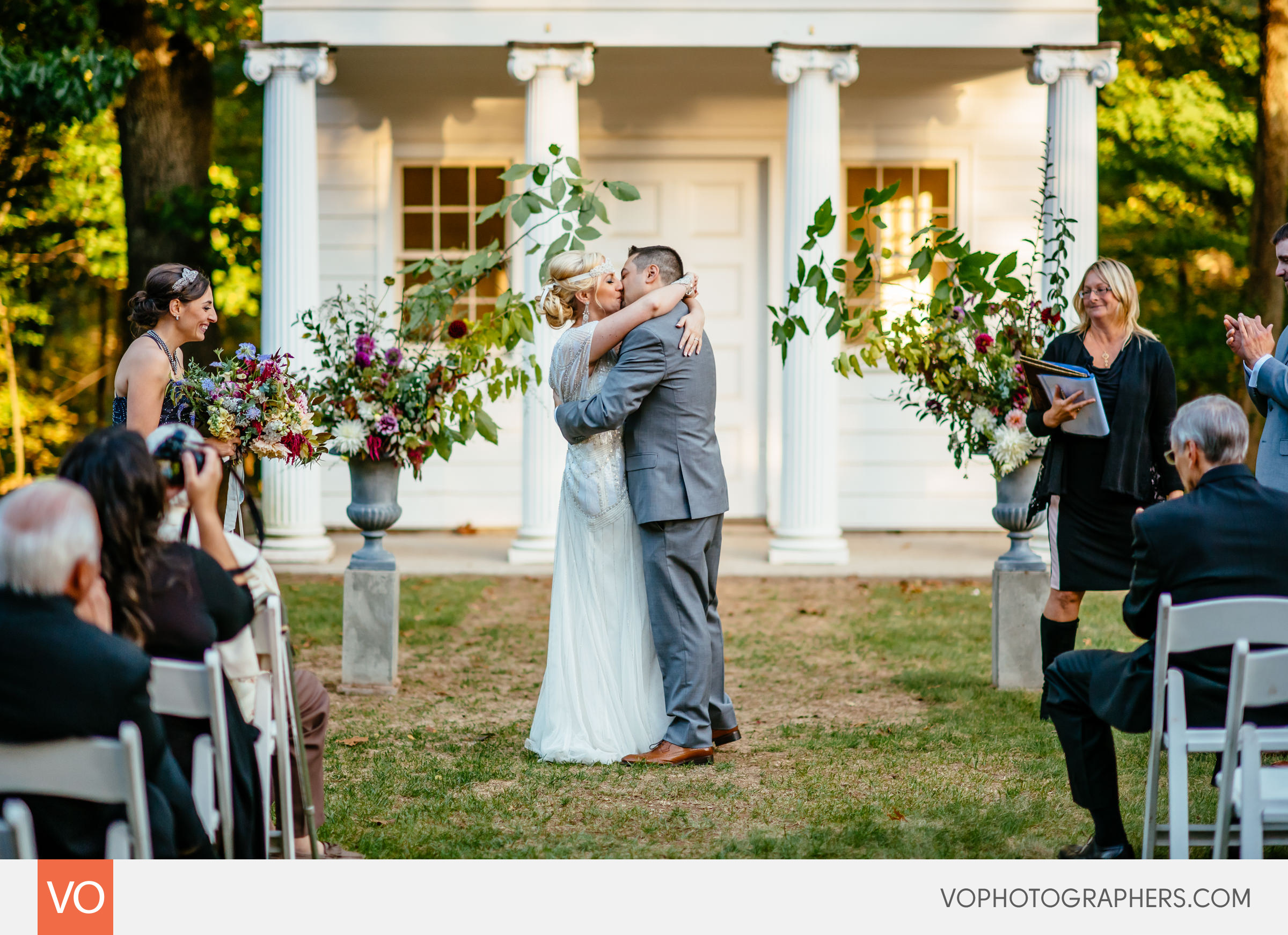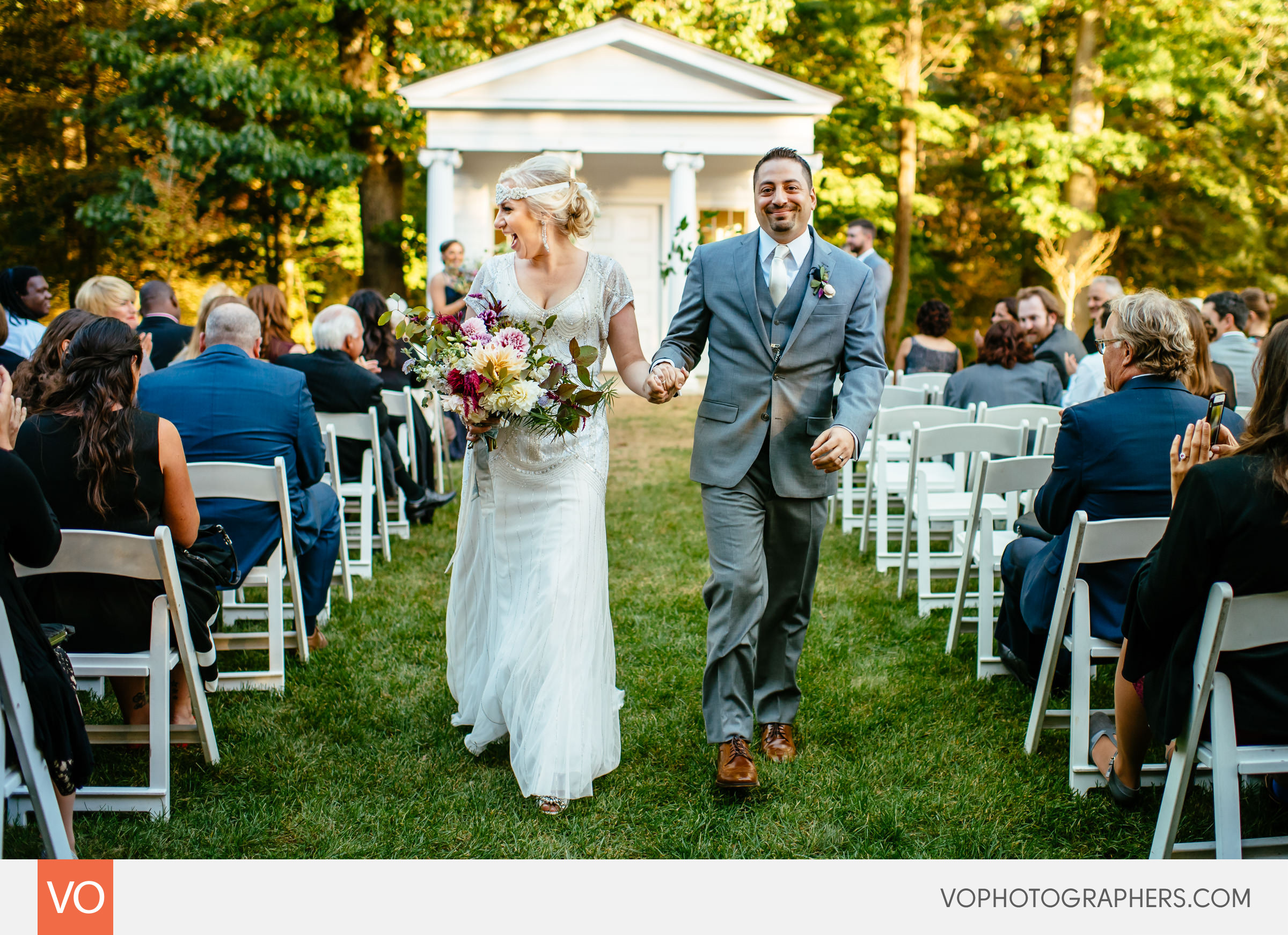 Aaaaaand they're married =).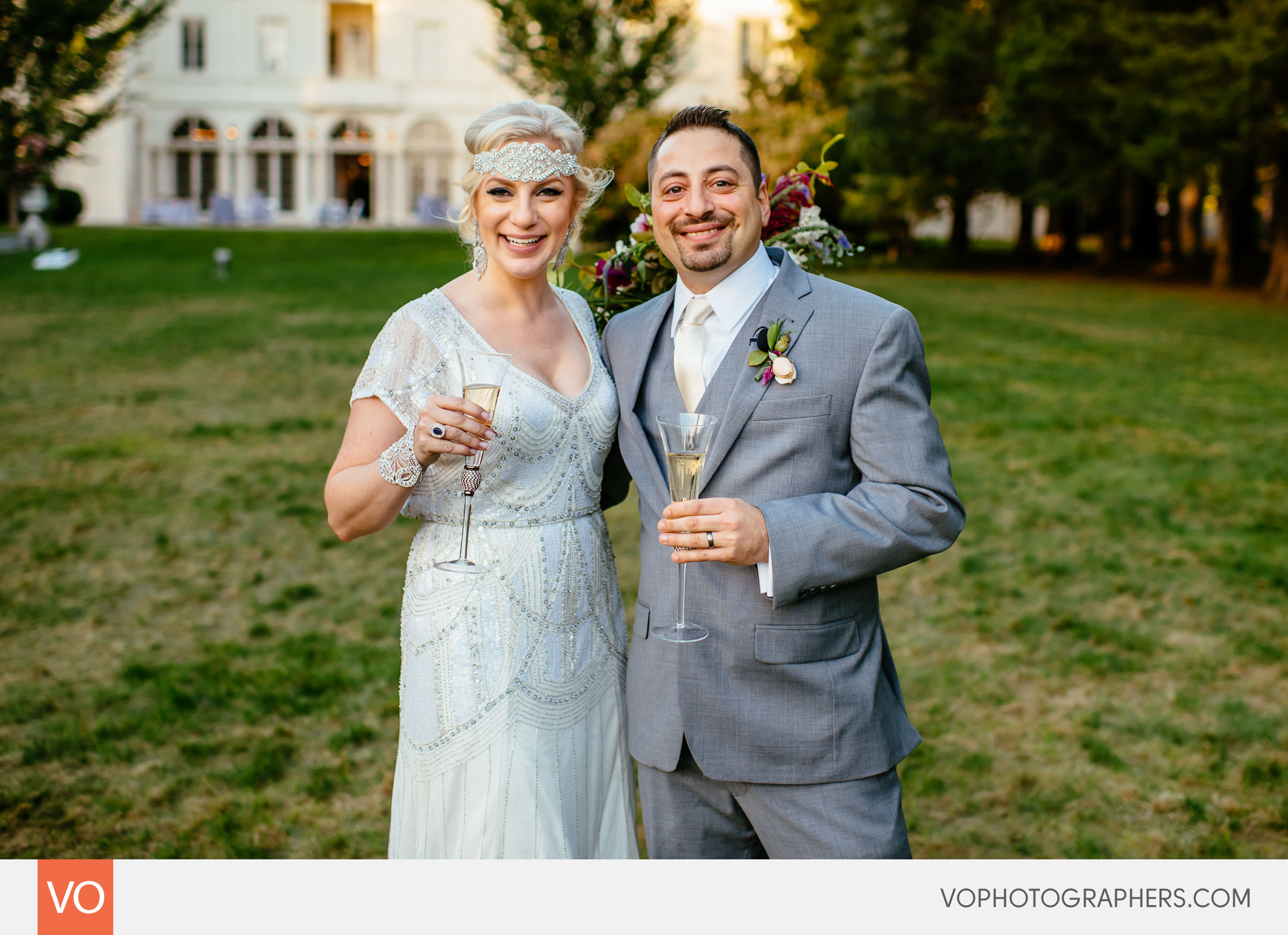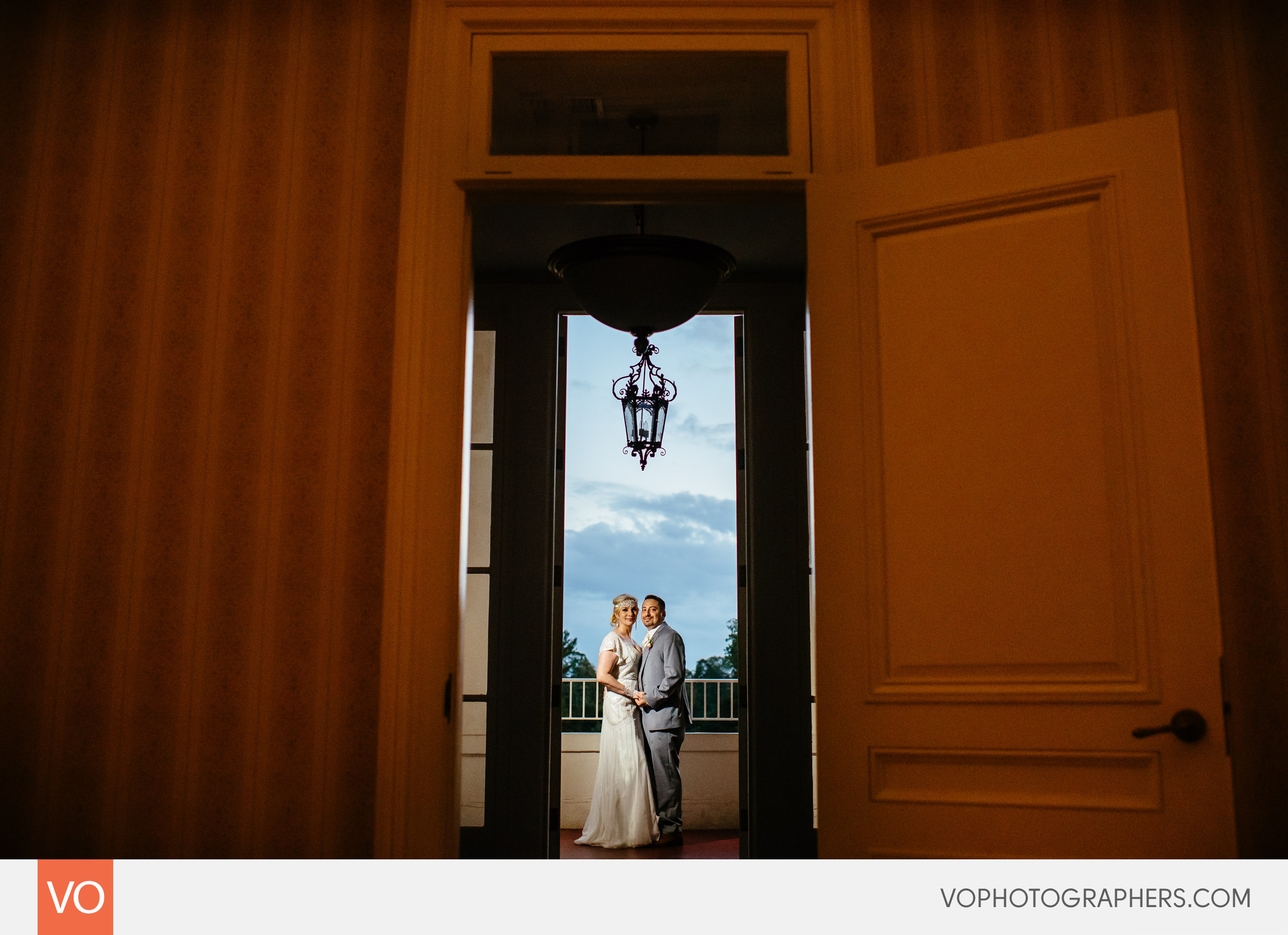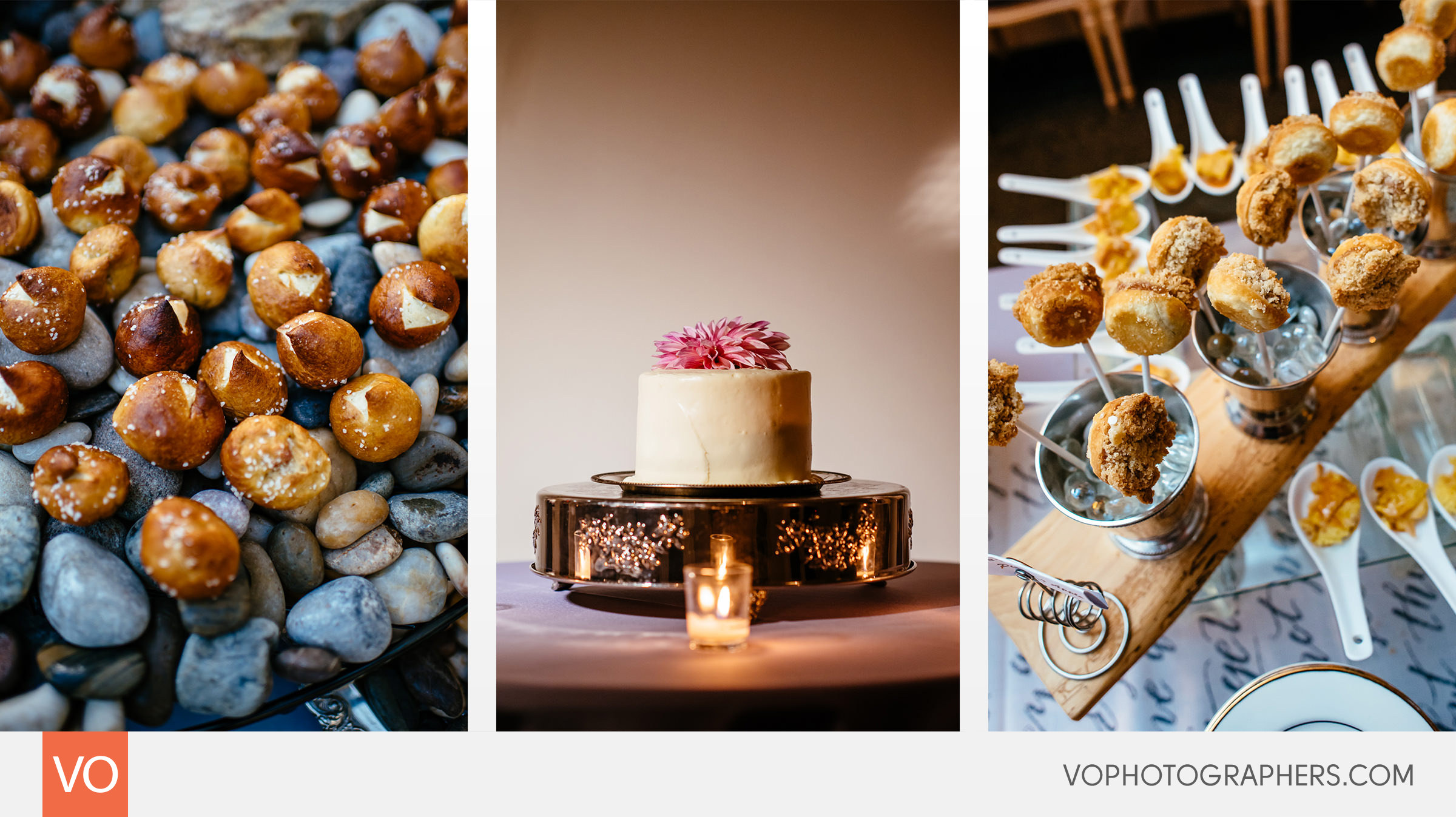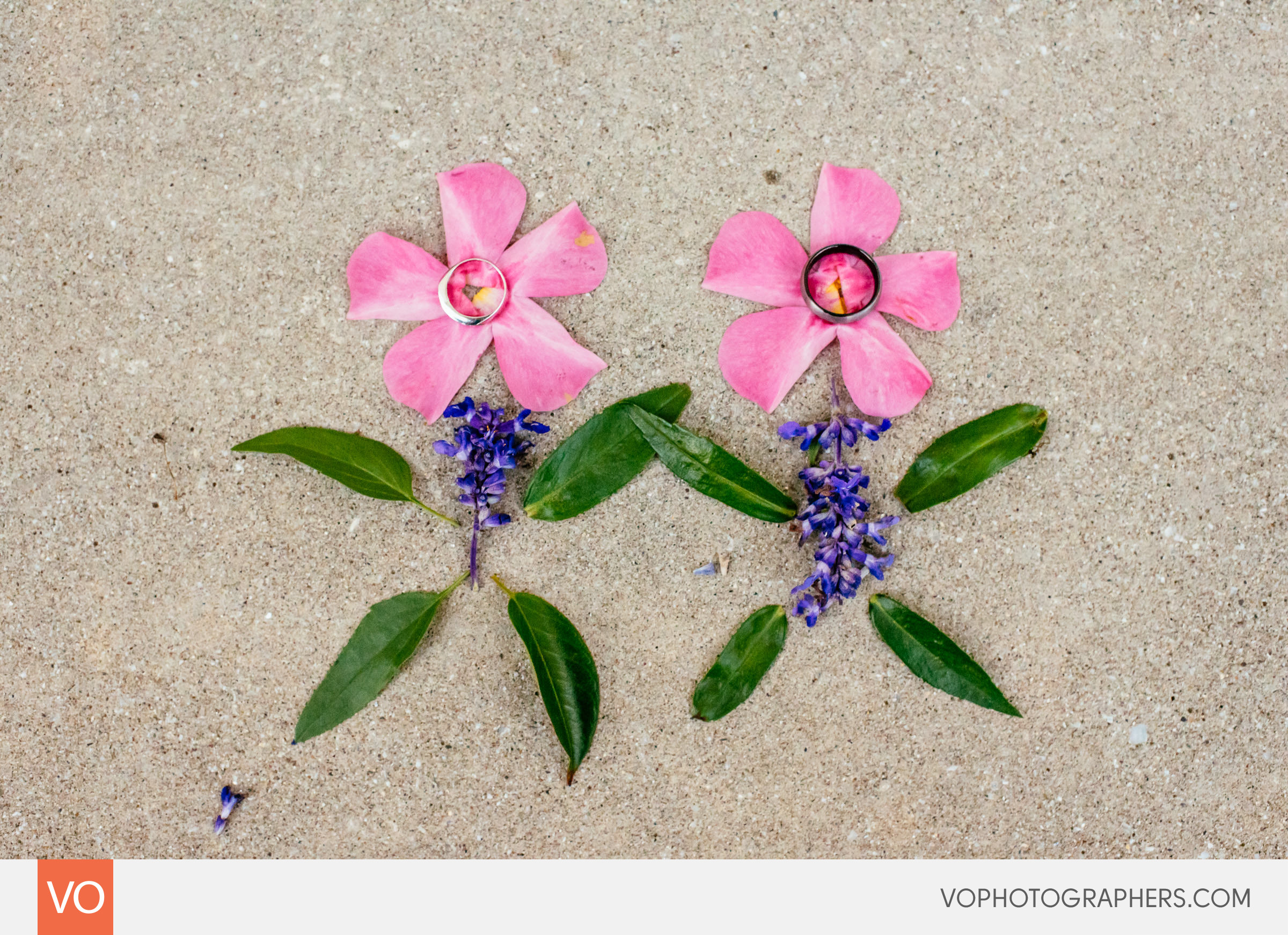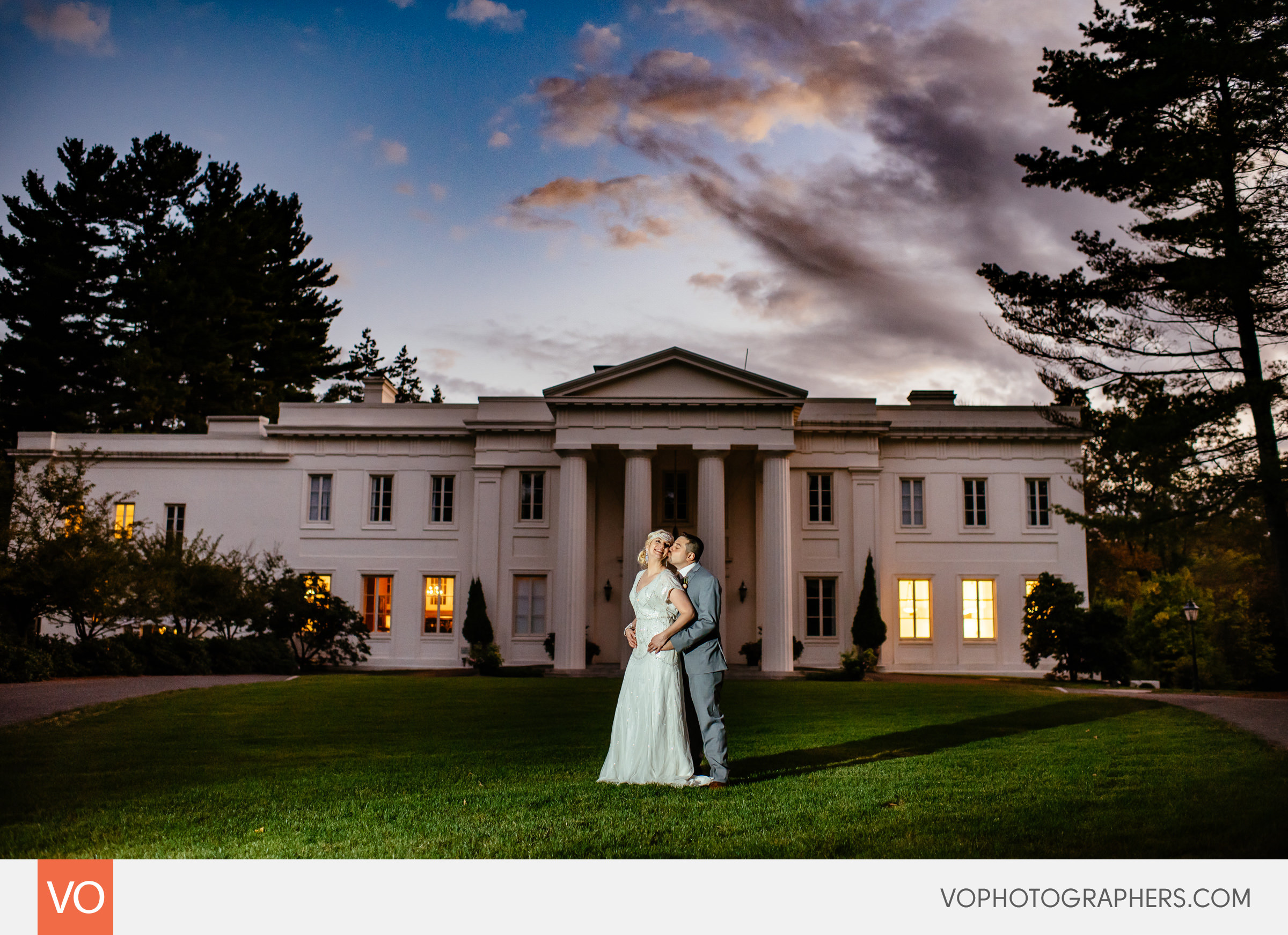 Bride and Groom portrait with Wadsworth Mansion in the backdrop.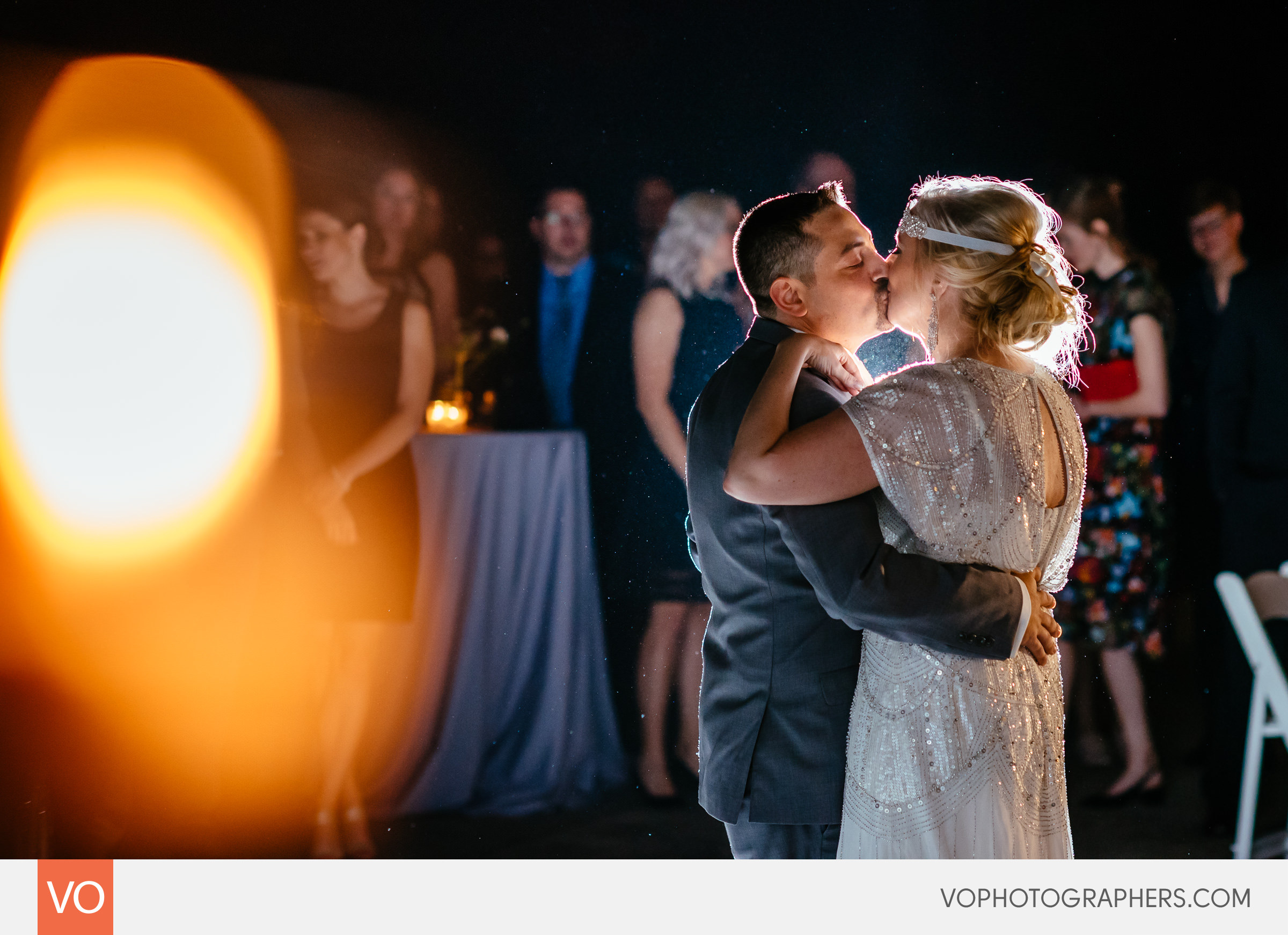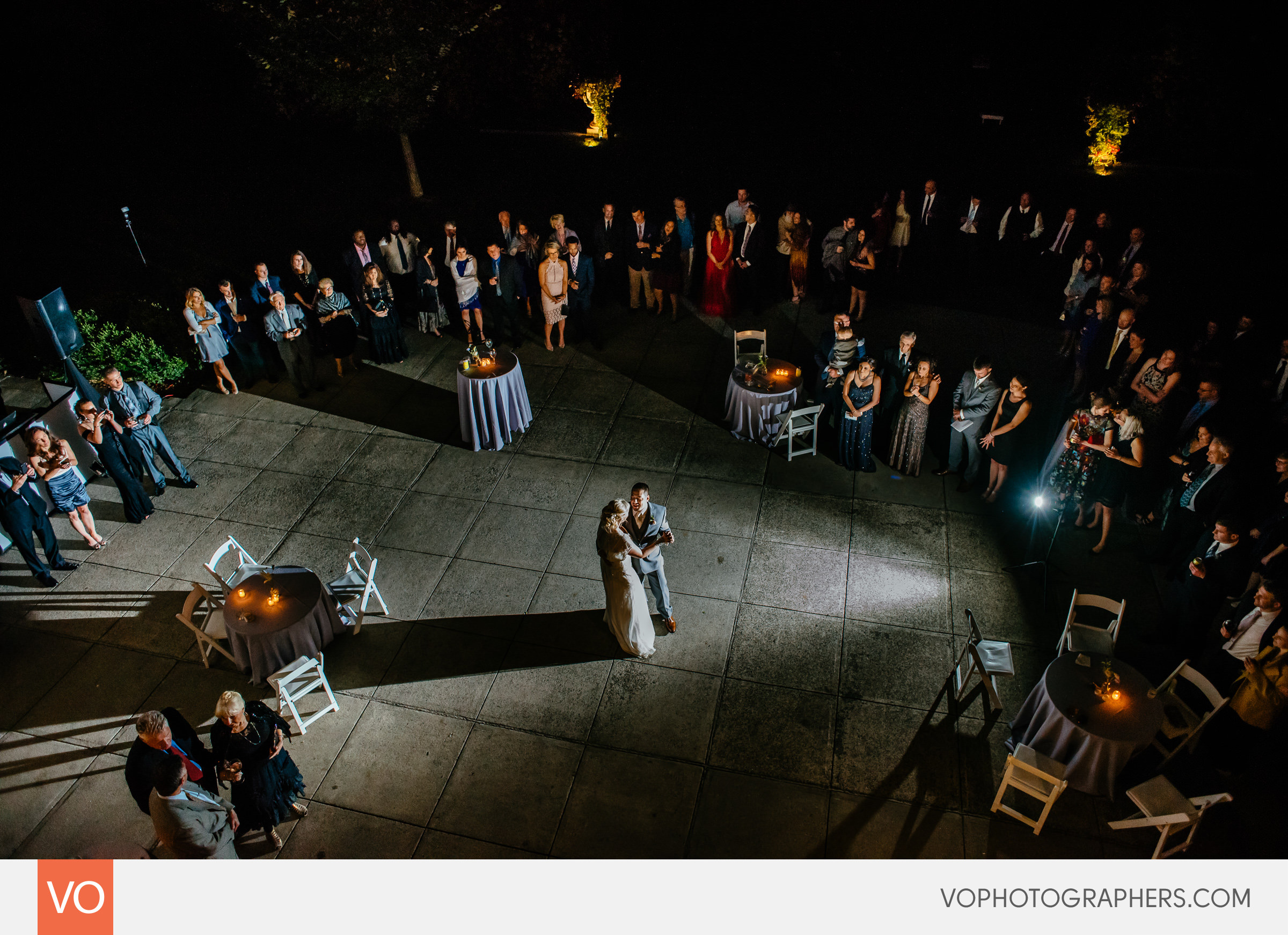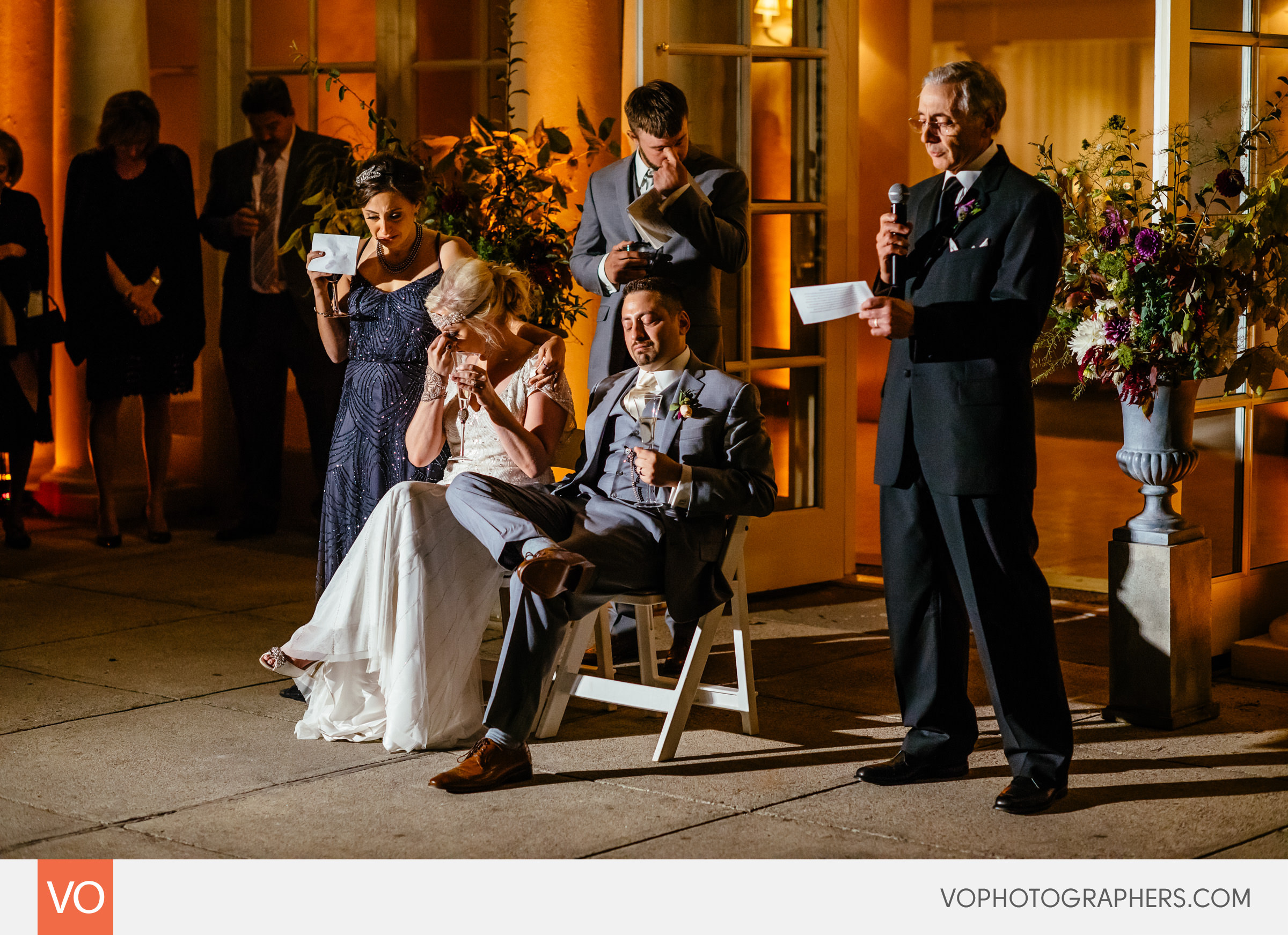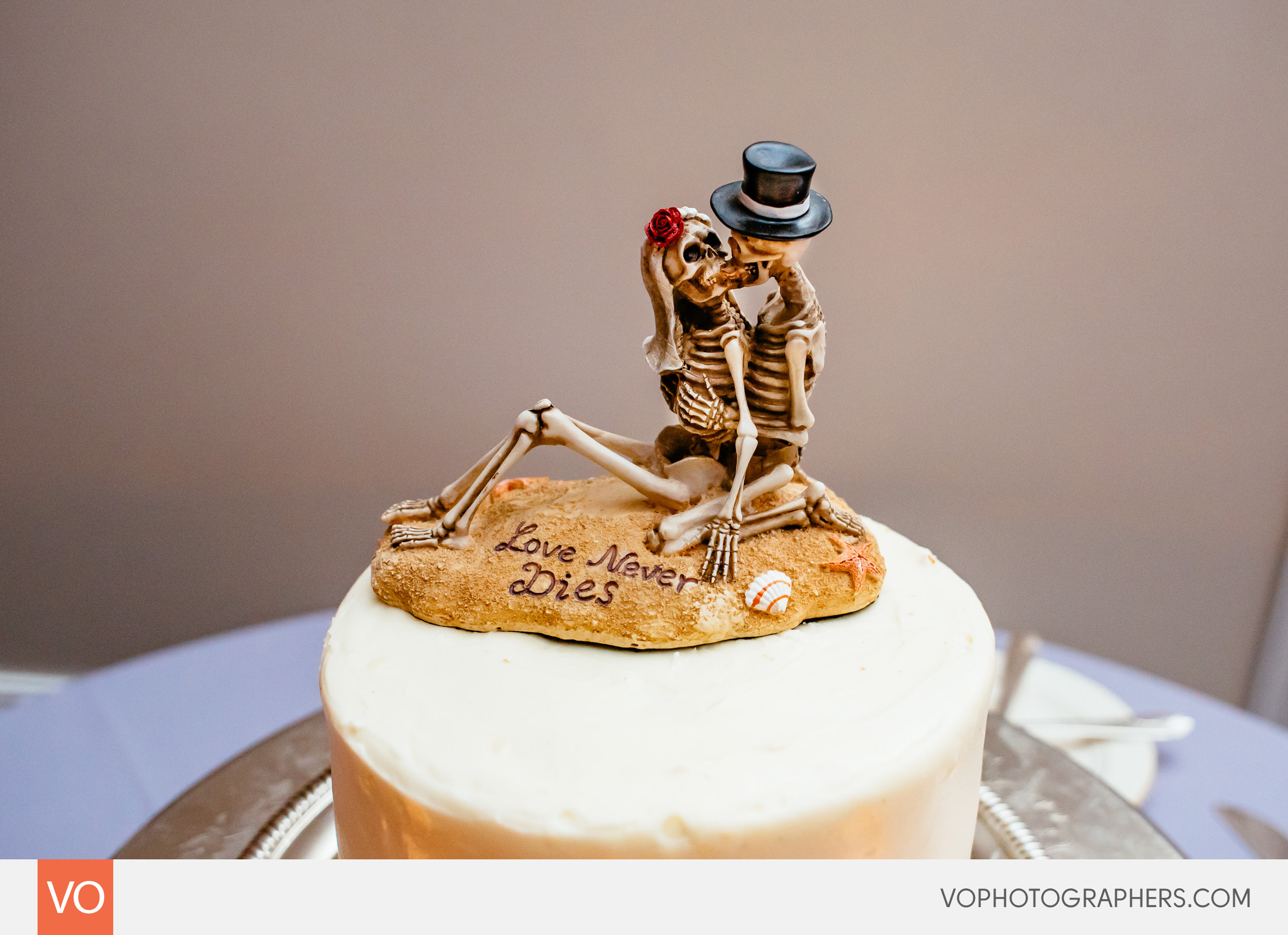 Could this be the best cake topper ever?