Danielle and Cody are one of the those couples that you look at and you just know there were meant for each other, no questions asked =). So happy we were able to be a part of their beautiful wedding at The Riverhouse at Goodspped Station in Haddam CT. Their day was nothing short of incredible. Amazing bride and groom, kickass bridal party, beautiful family and guests are the only ingredients you need for the wedding to be amazing. It was. Once again, congratulations Danielle & Cody, we wish you all the best on your new journey together. Cheers! XOXO
Vendors that made this day so awesome: Hair + Makeup: S Salon by Salvatore, Florist: One Fine Day Planner, Dress: Majesty Bridal, DJ: Mike Connolly Sound Productions, Venue: The Riverhouse at Goodspeed Station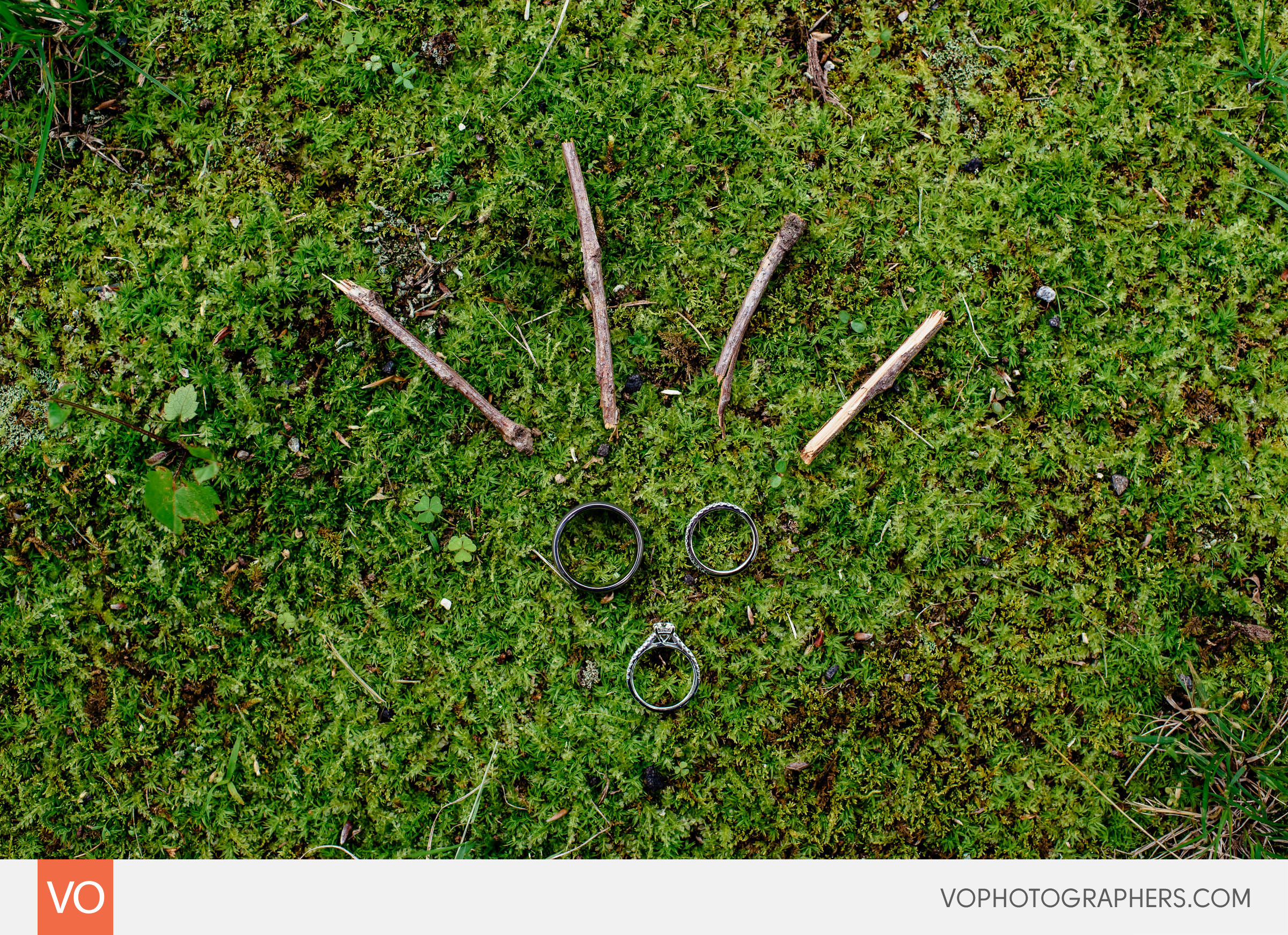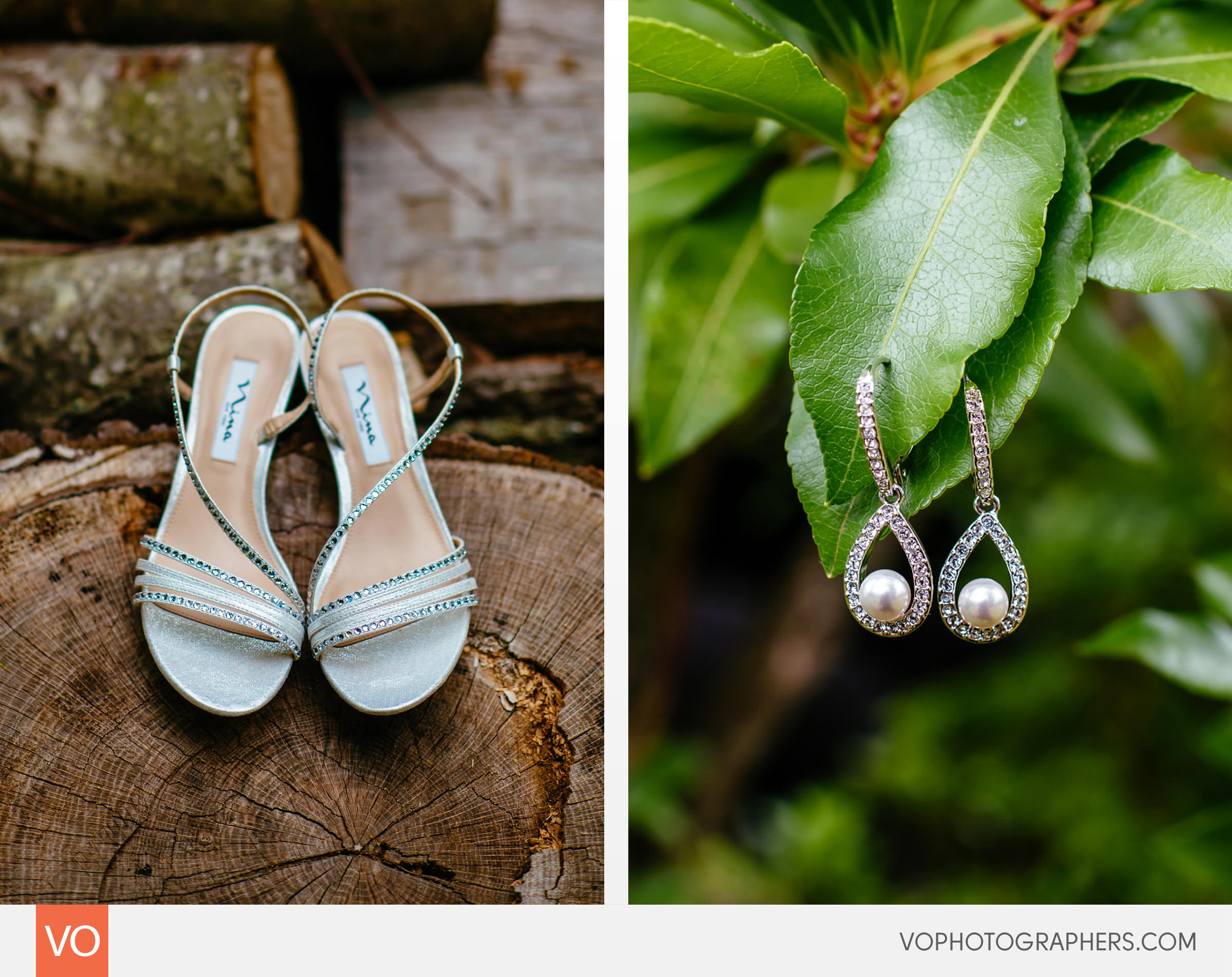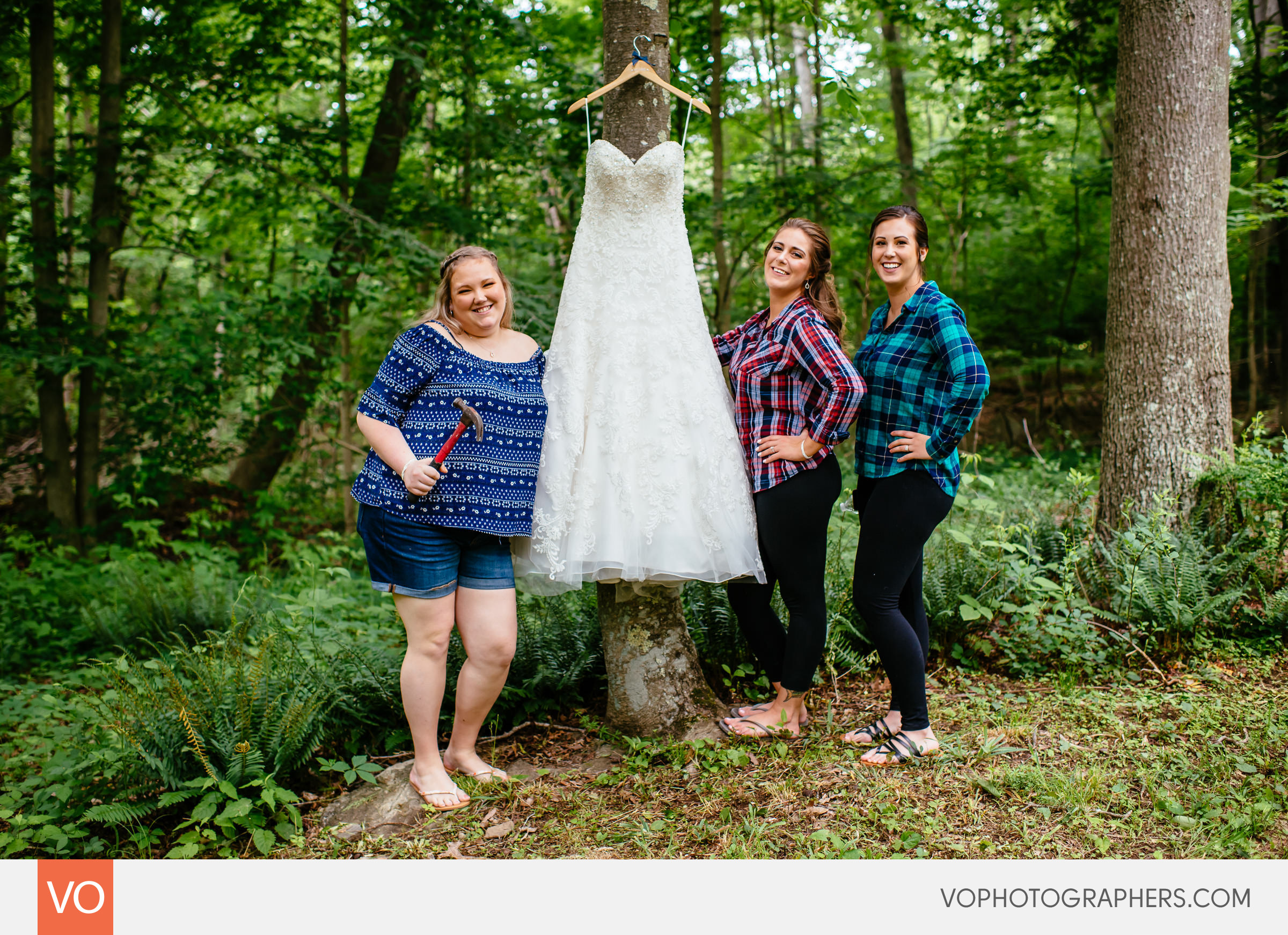 It's so awesome when bridesmaids help with the wedding dress =). In this case we needed a nail and a hammer.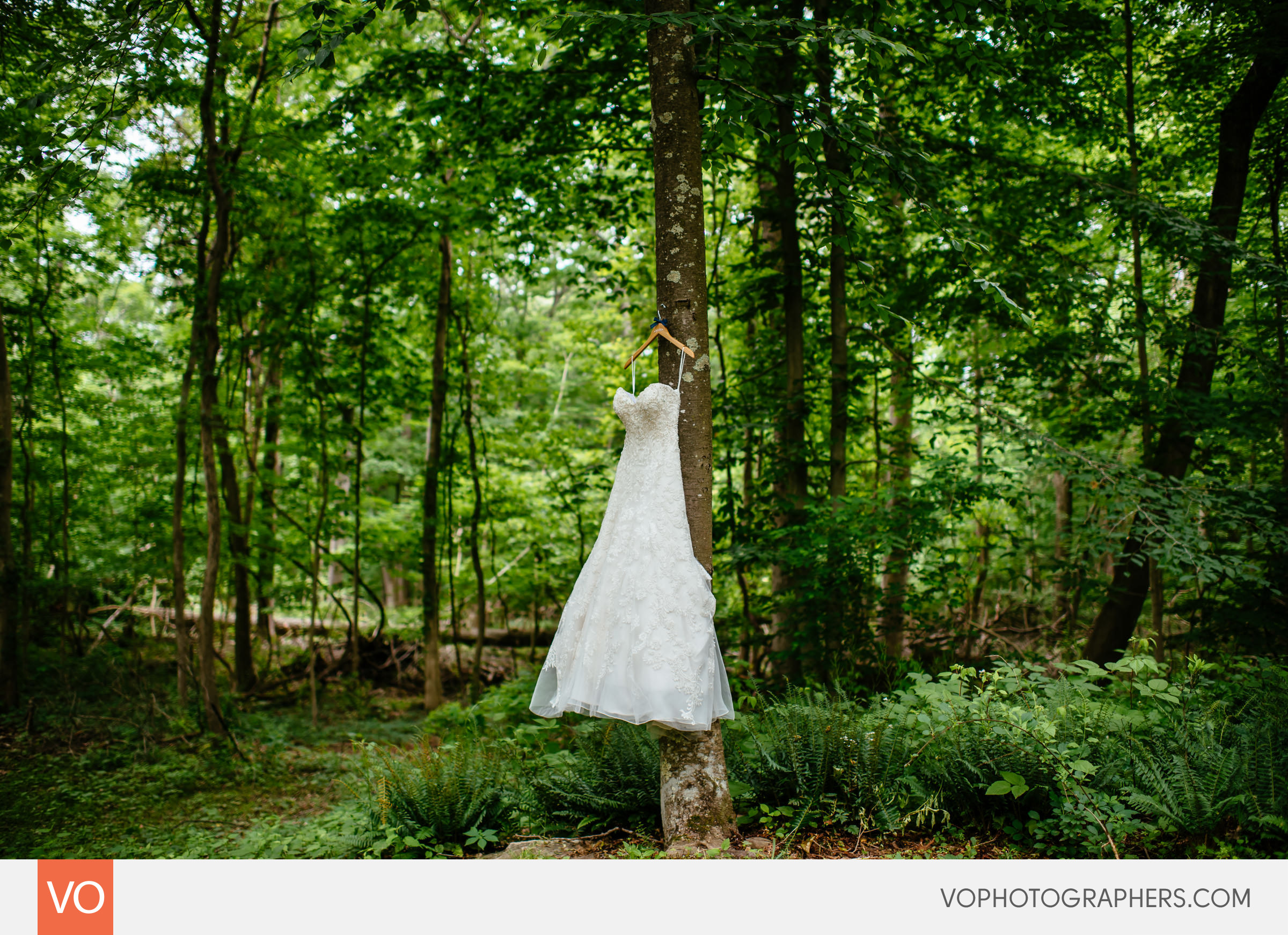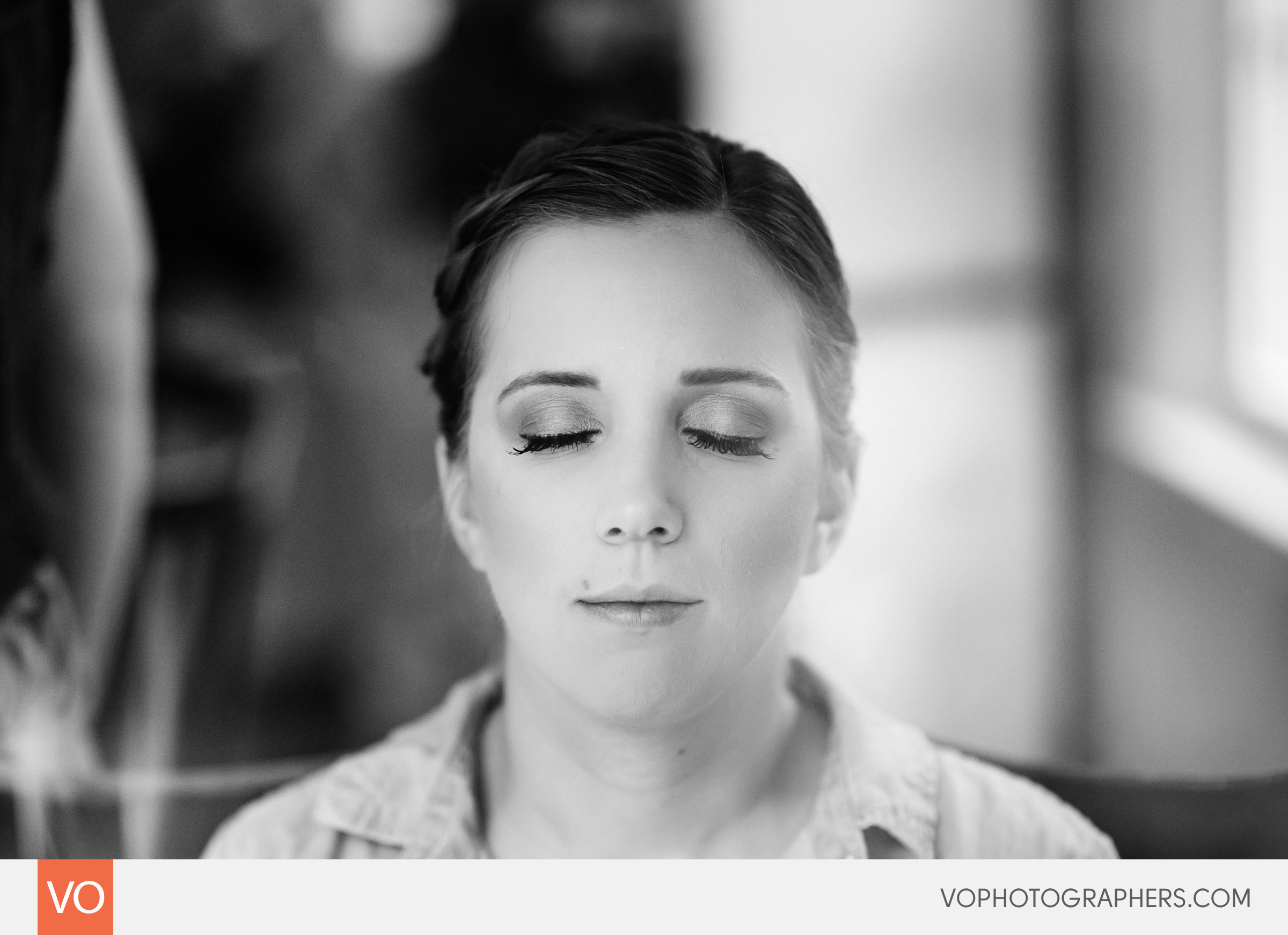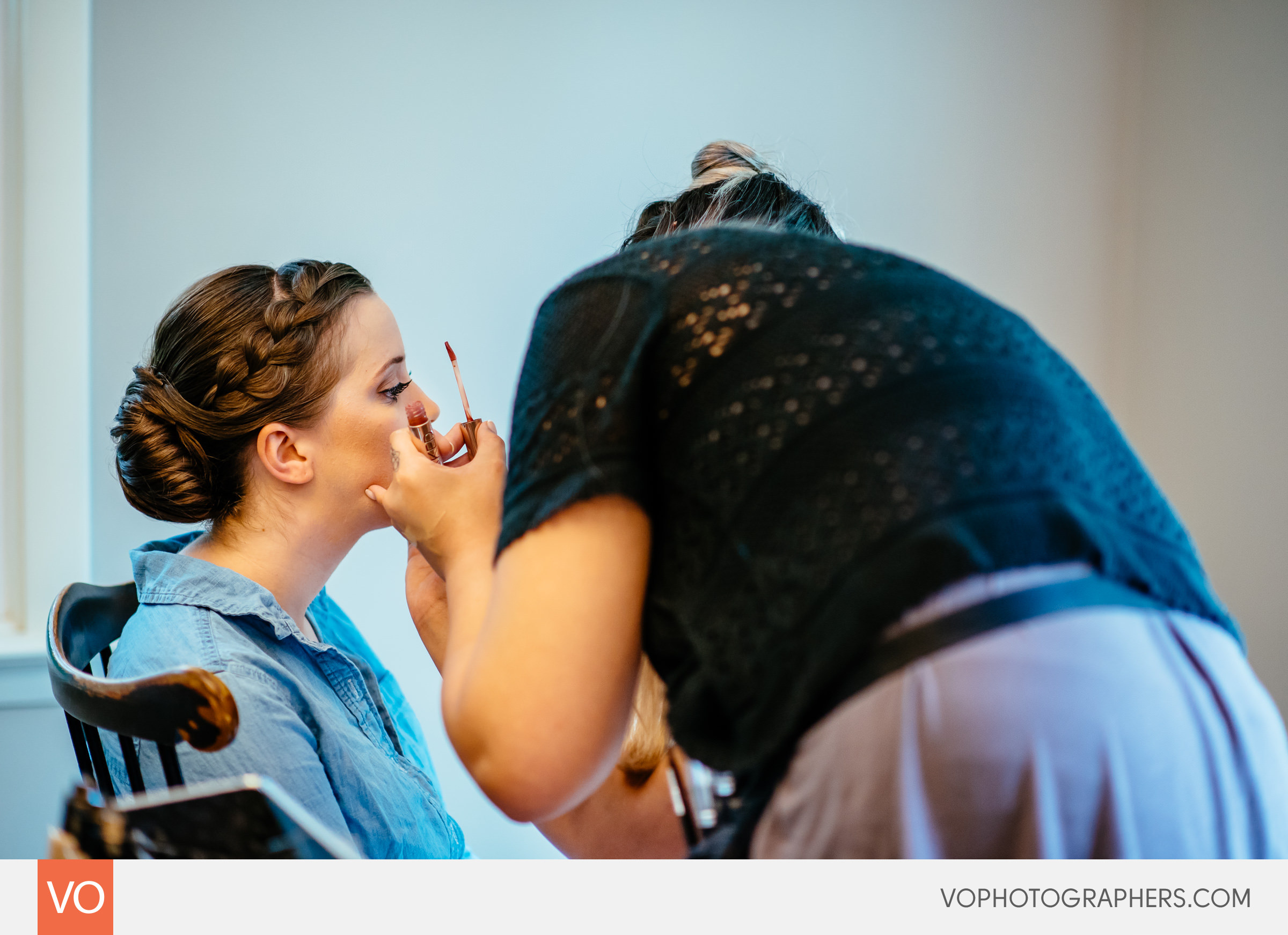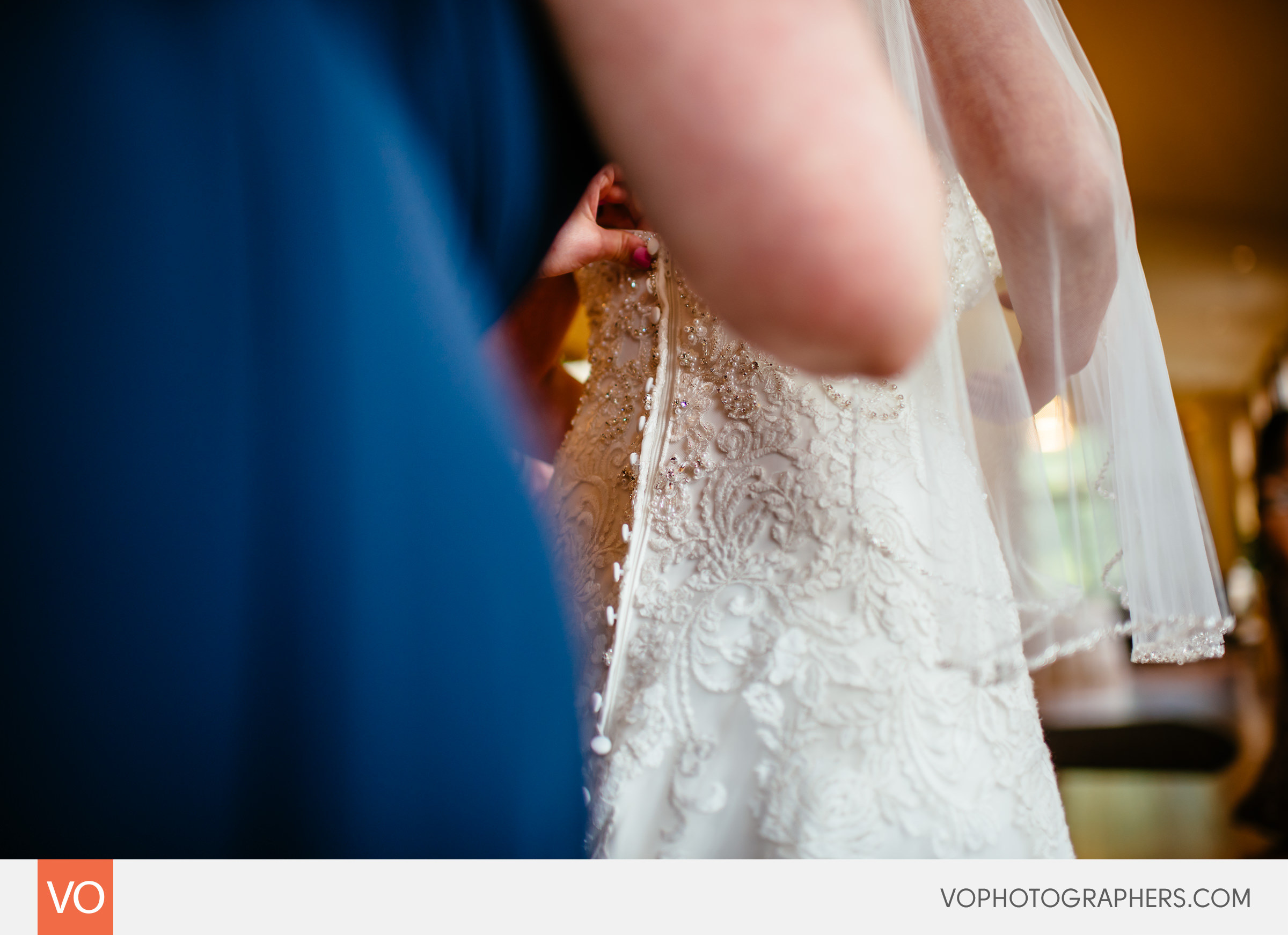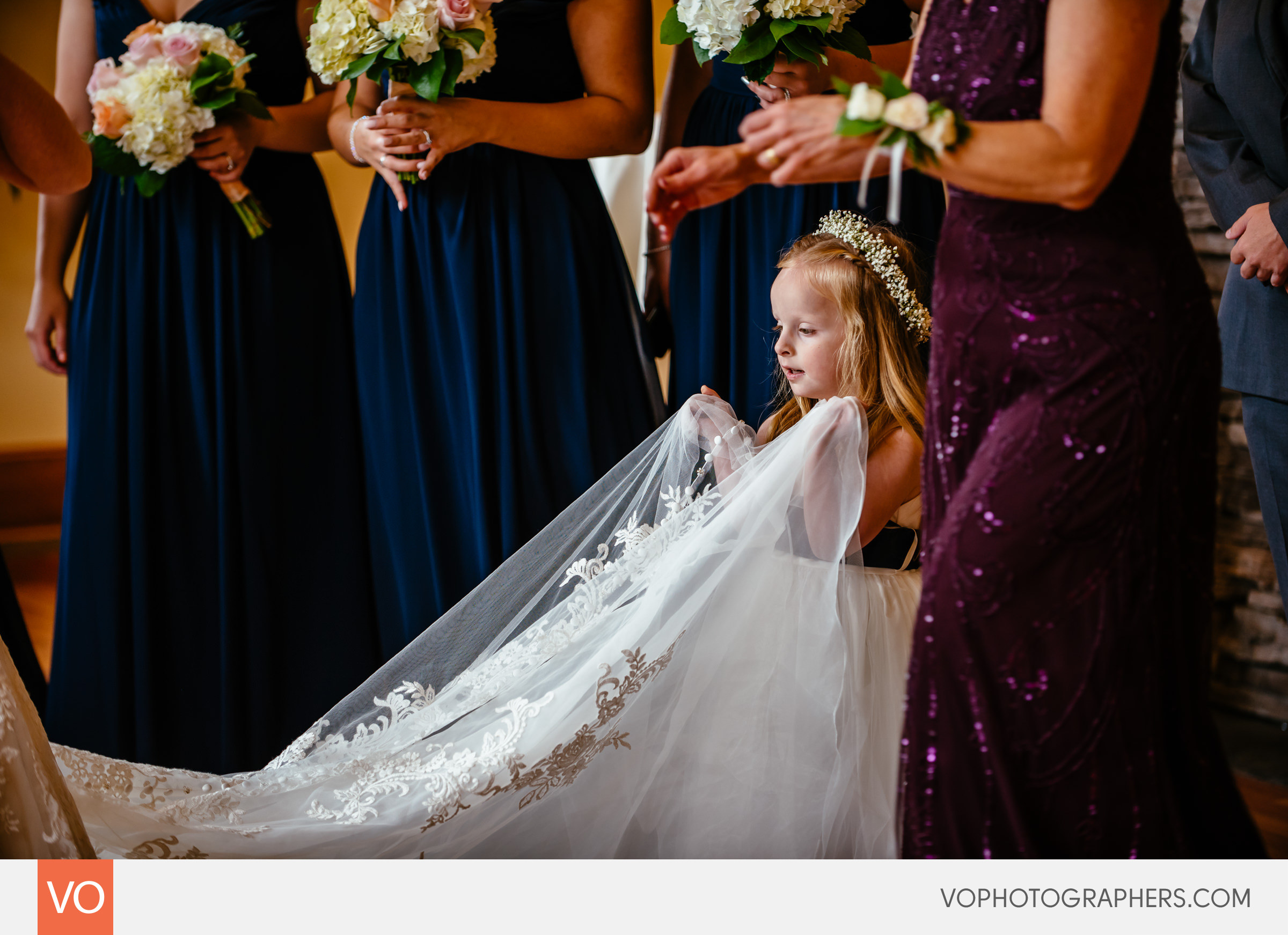 Flower girl holding bride's dress at The Riverhouse in Hamden.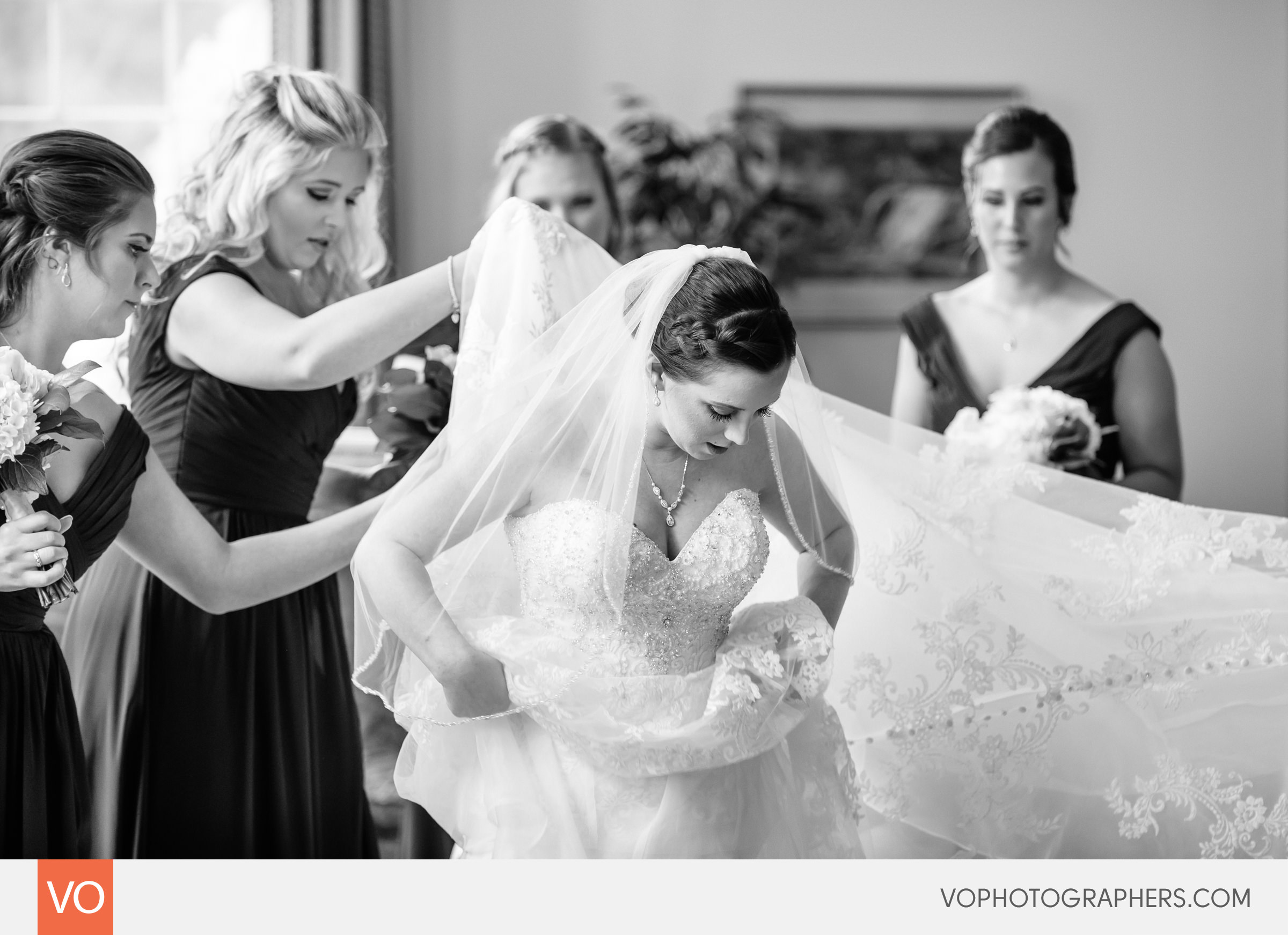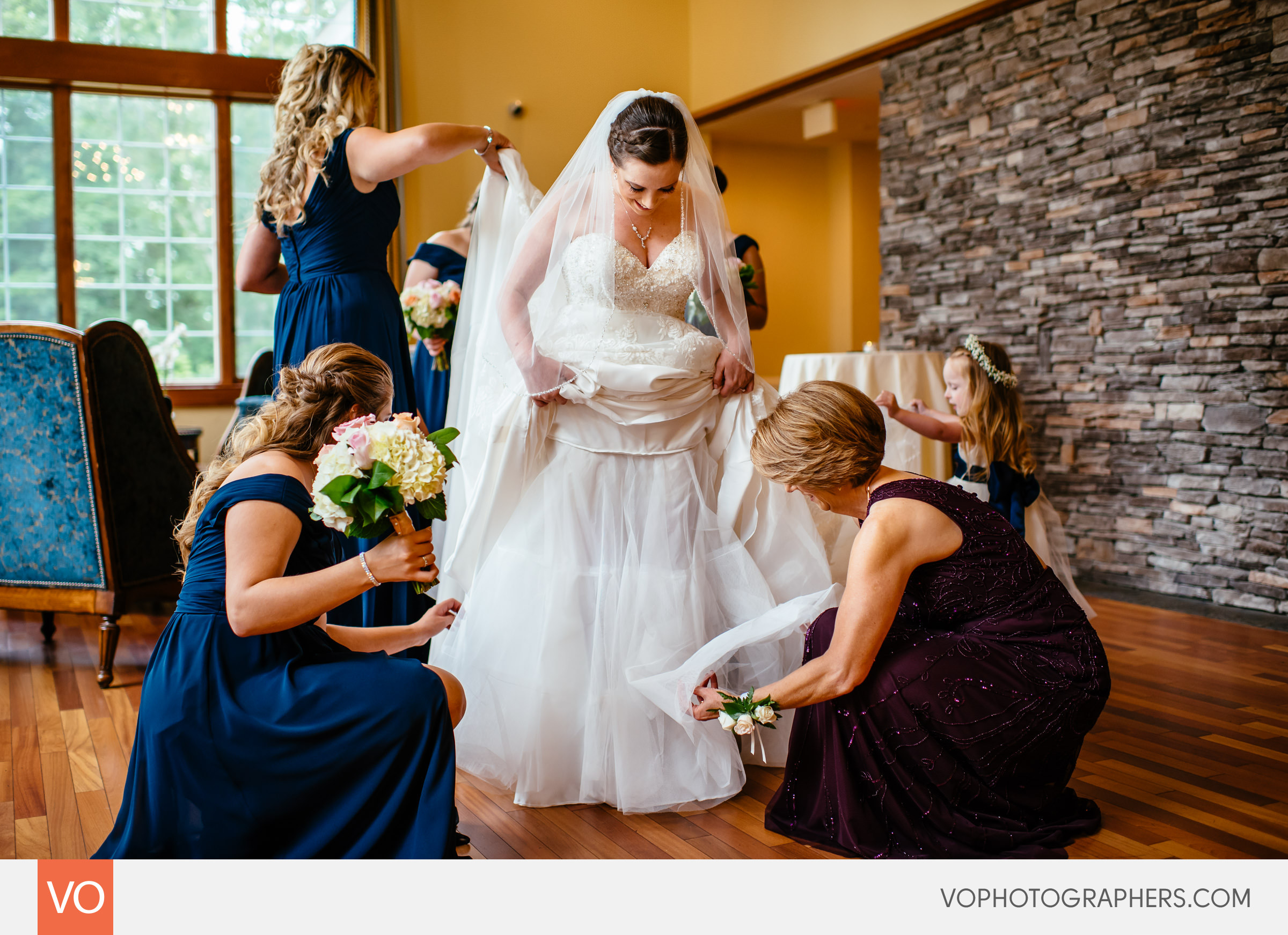 Bride getting ready for the first look at The Riverhouse.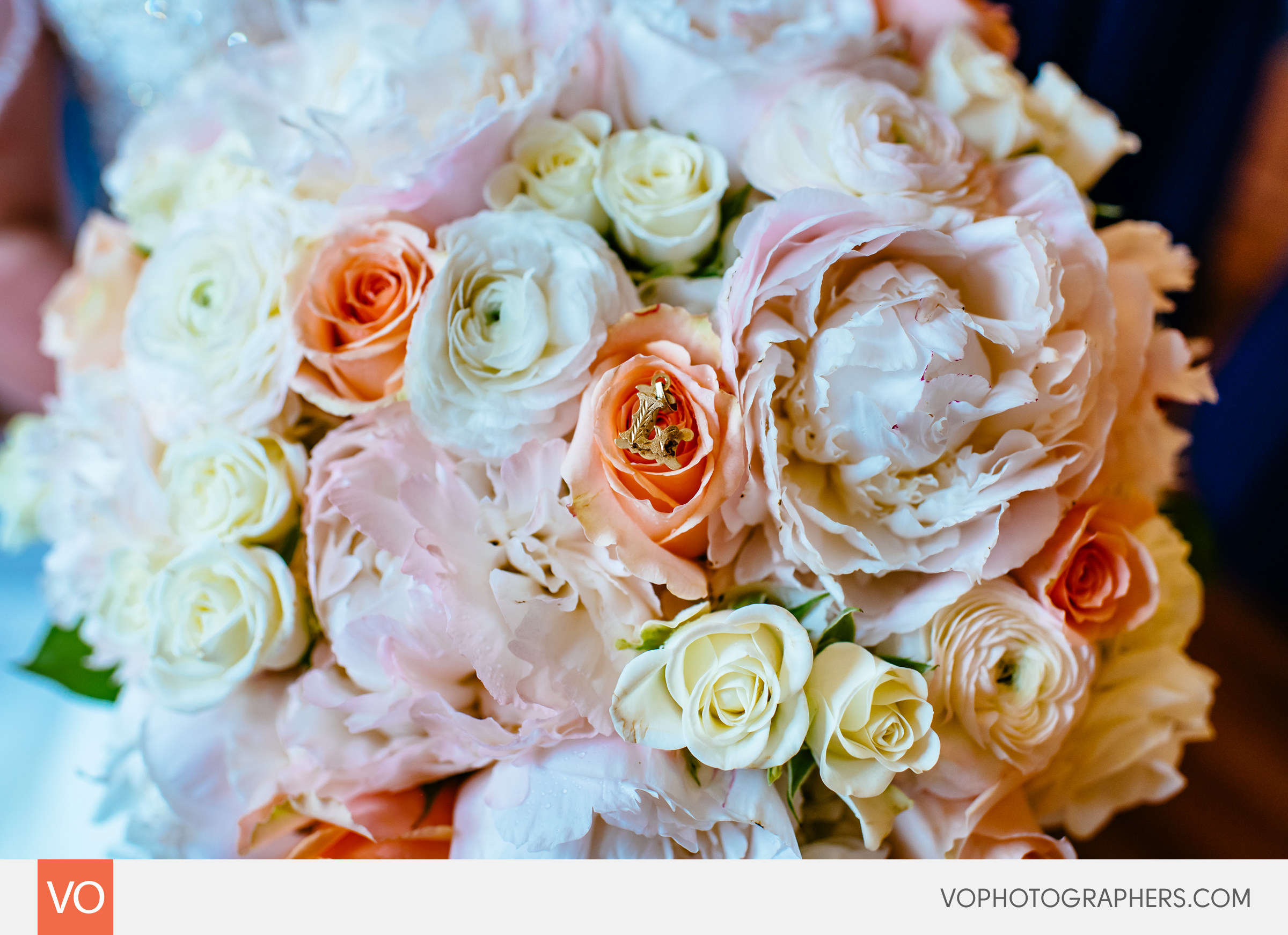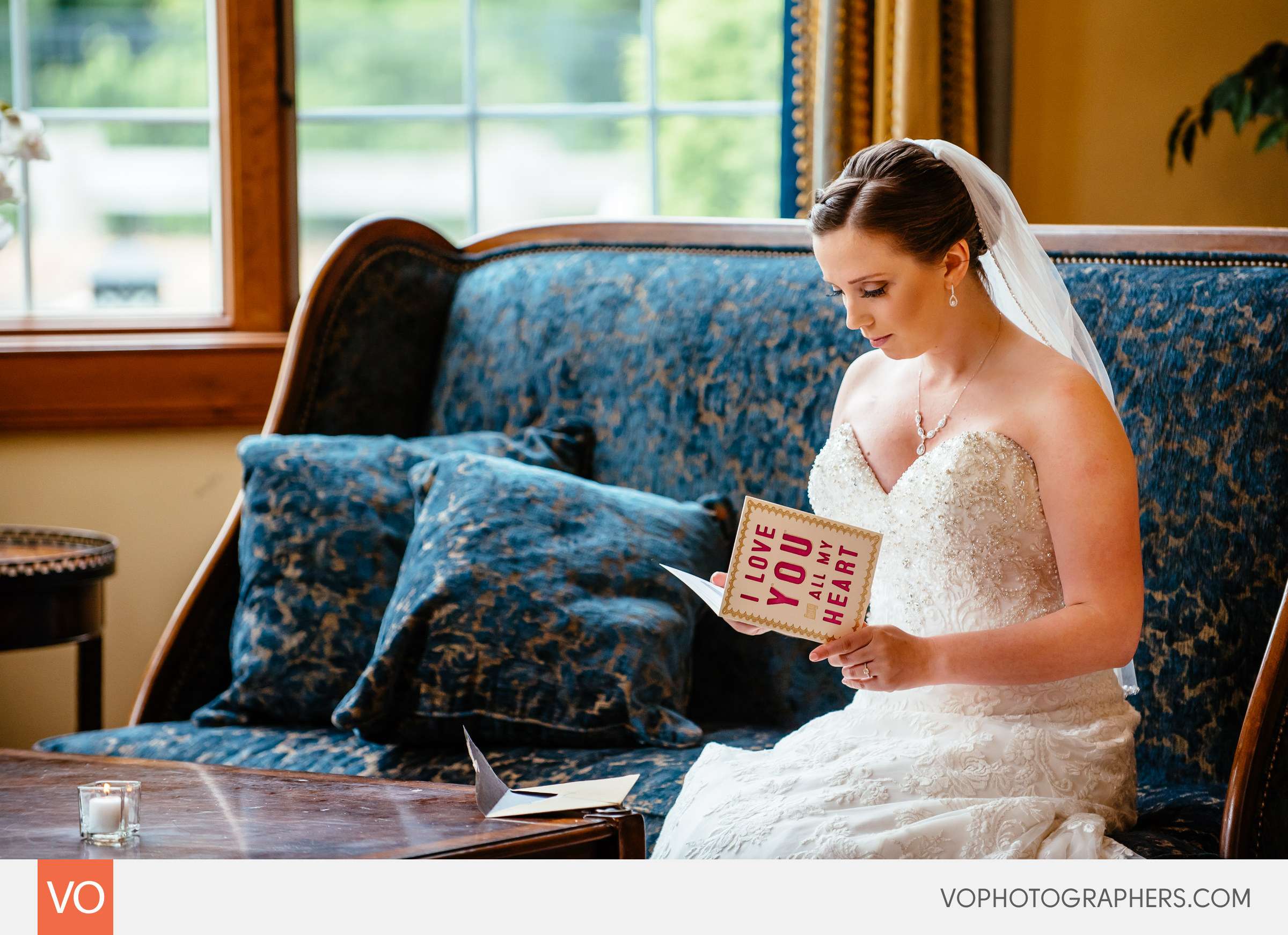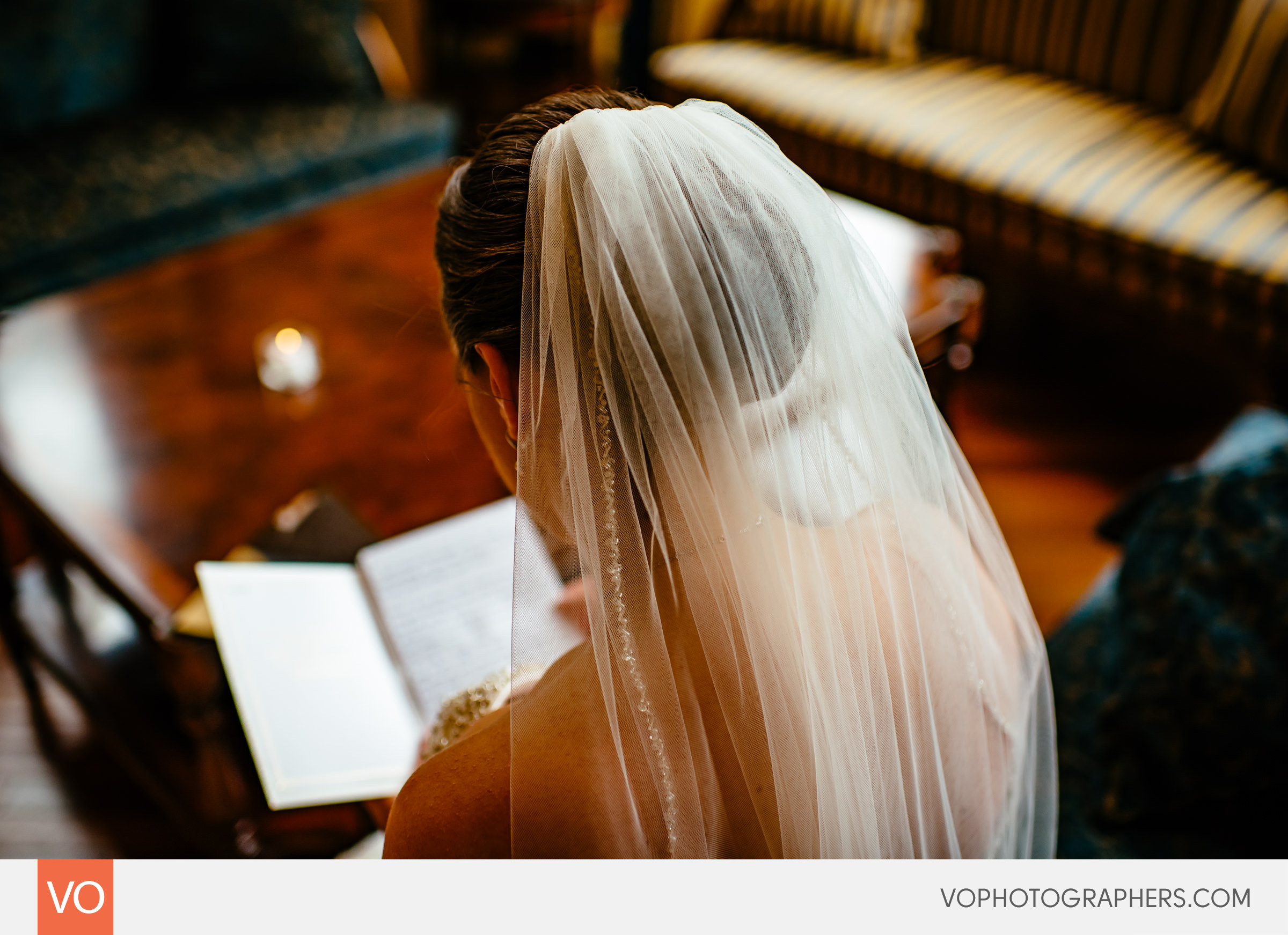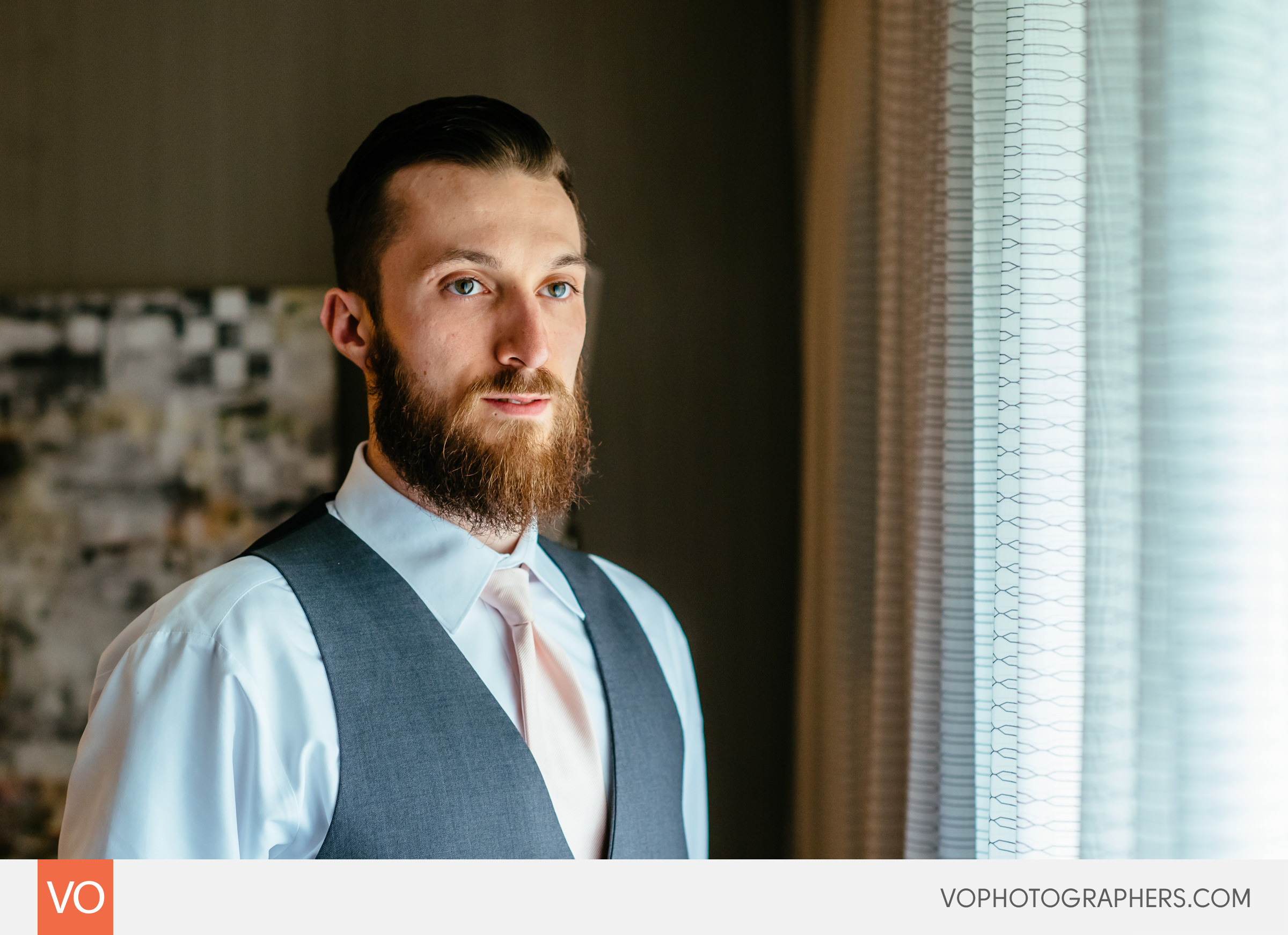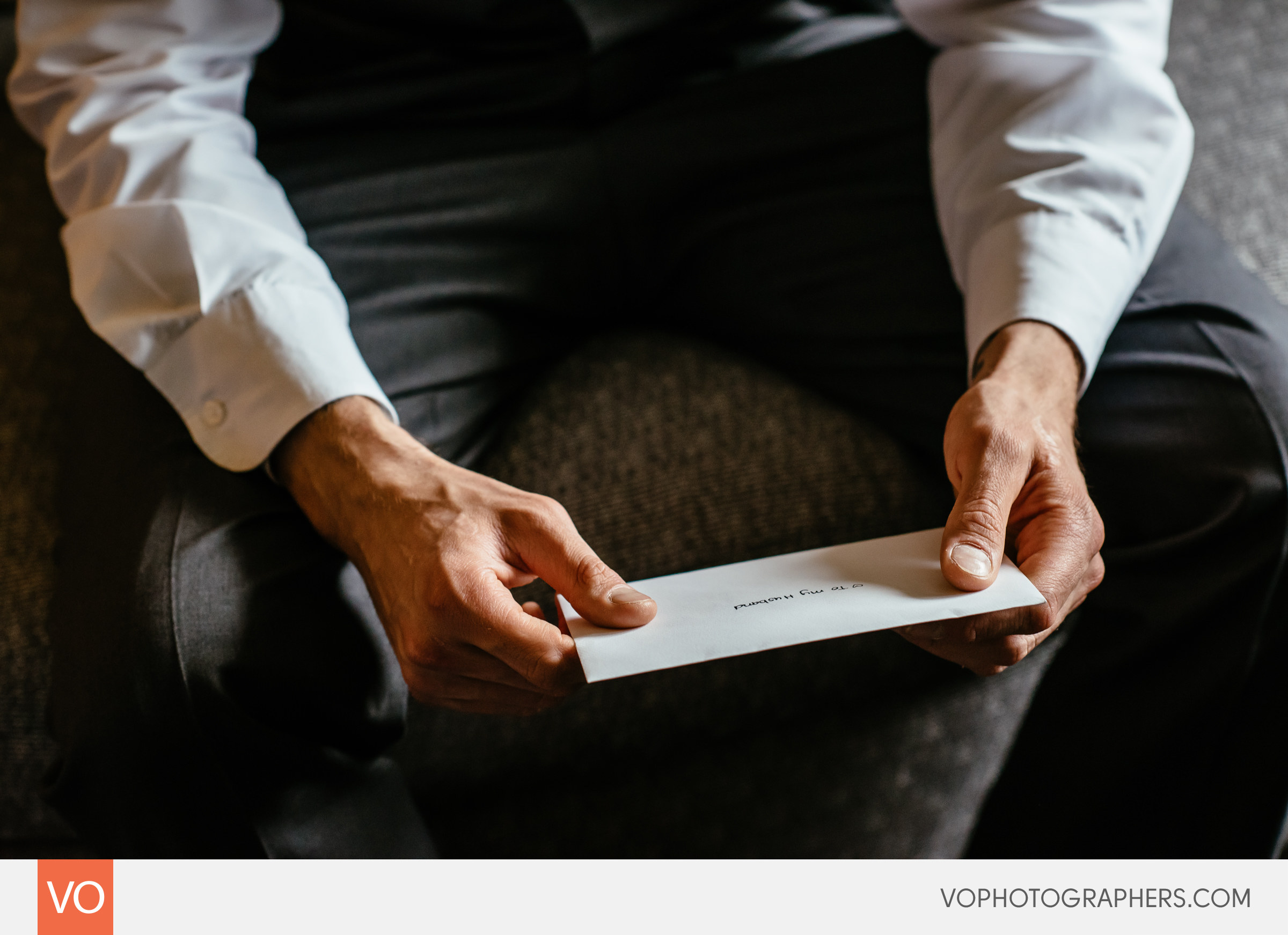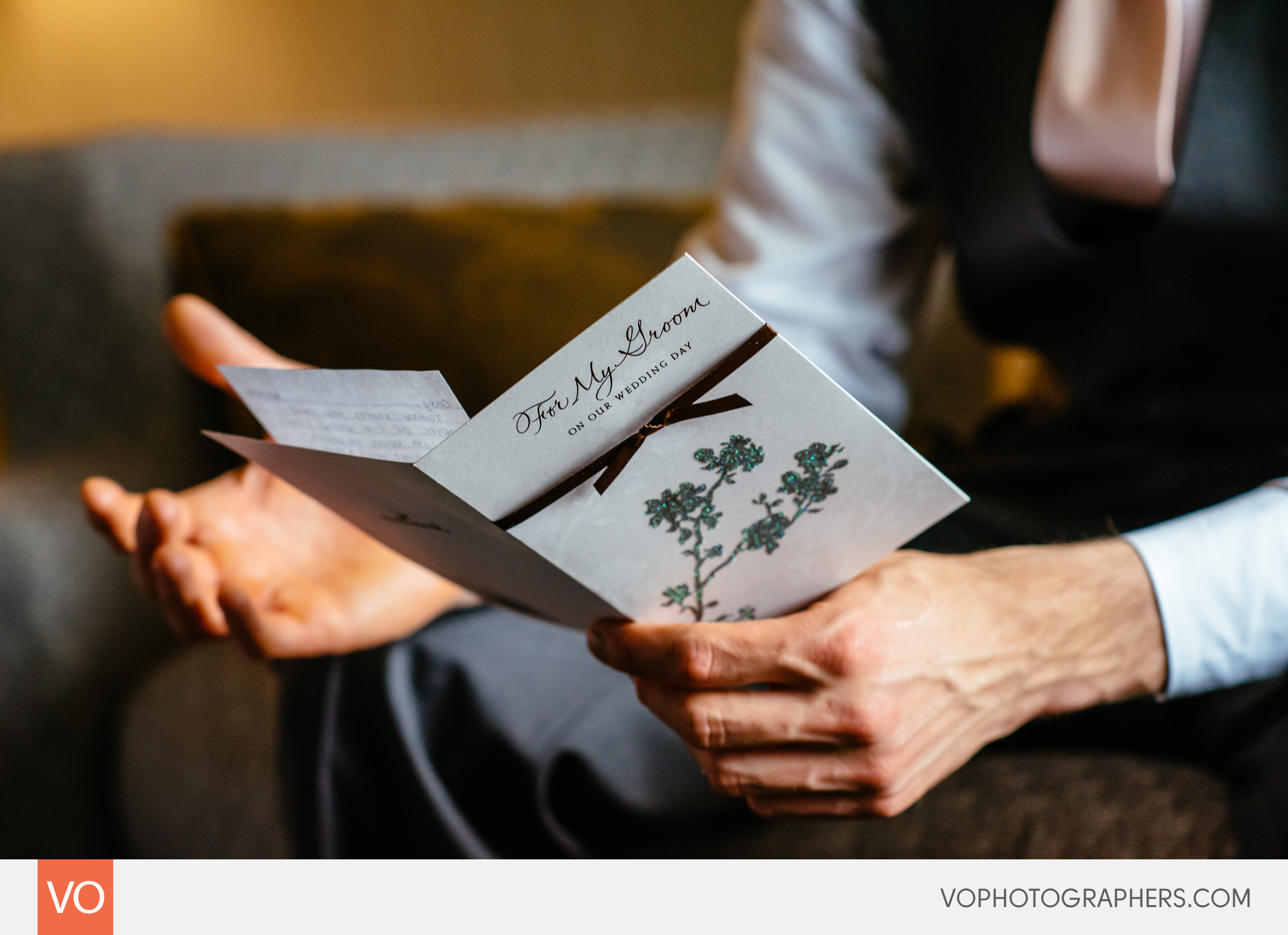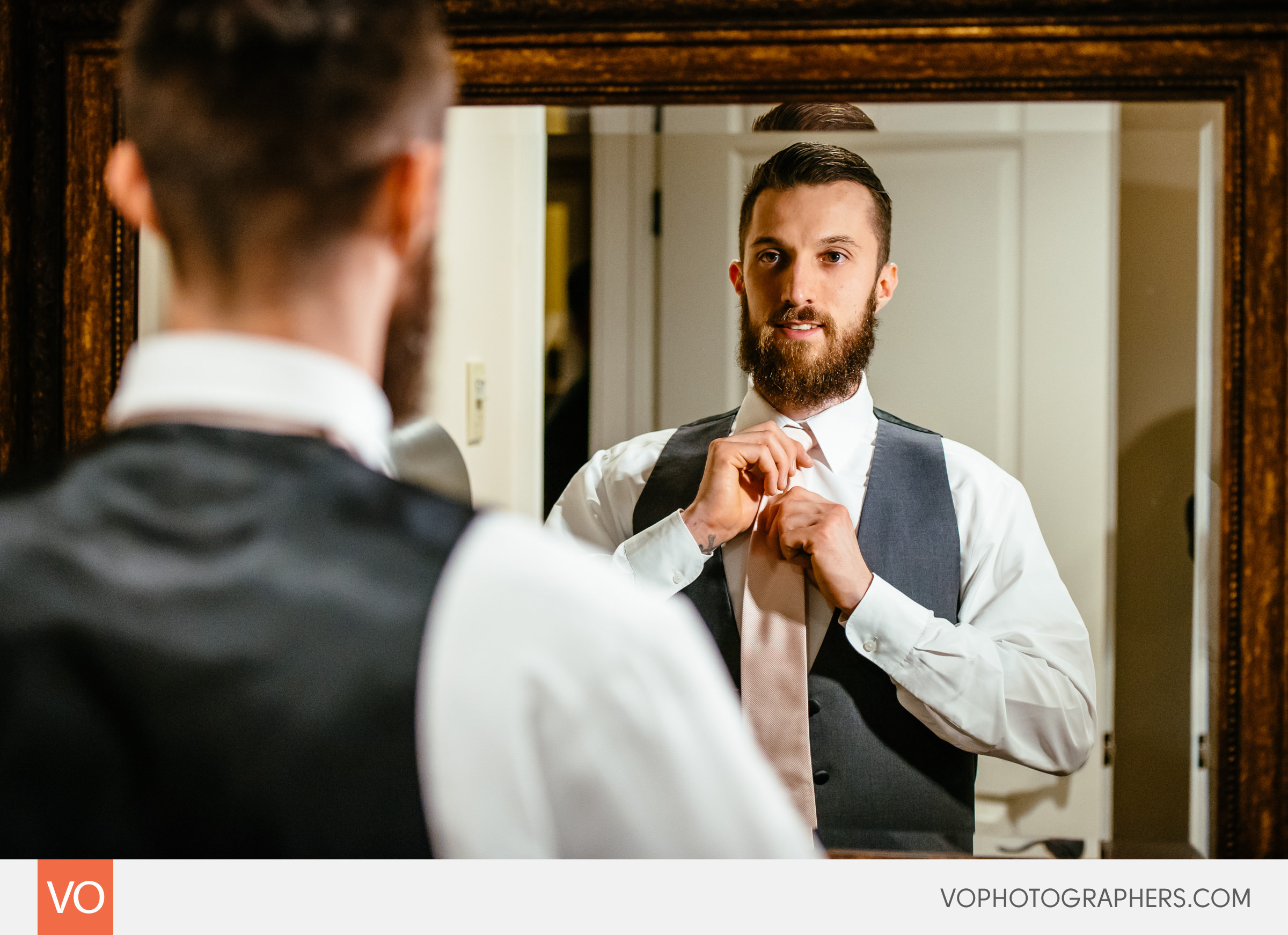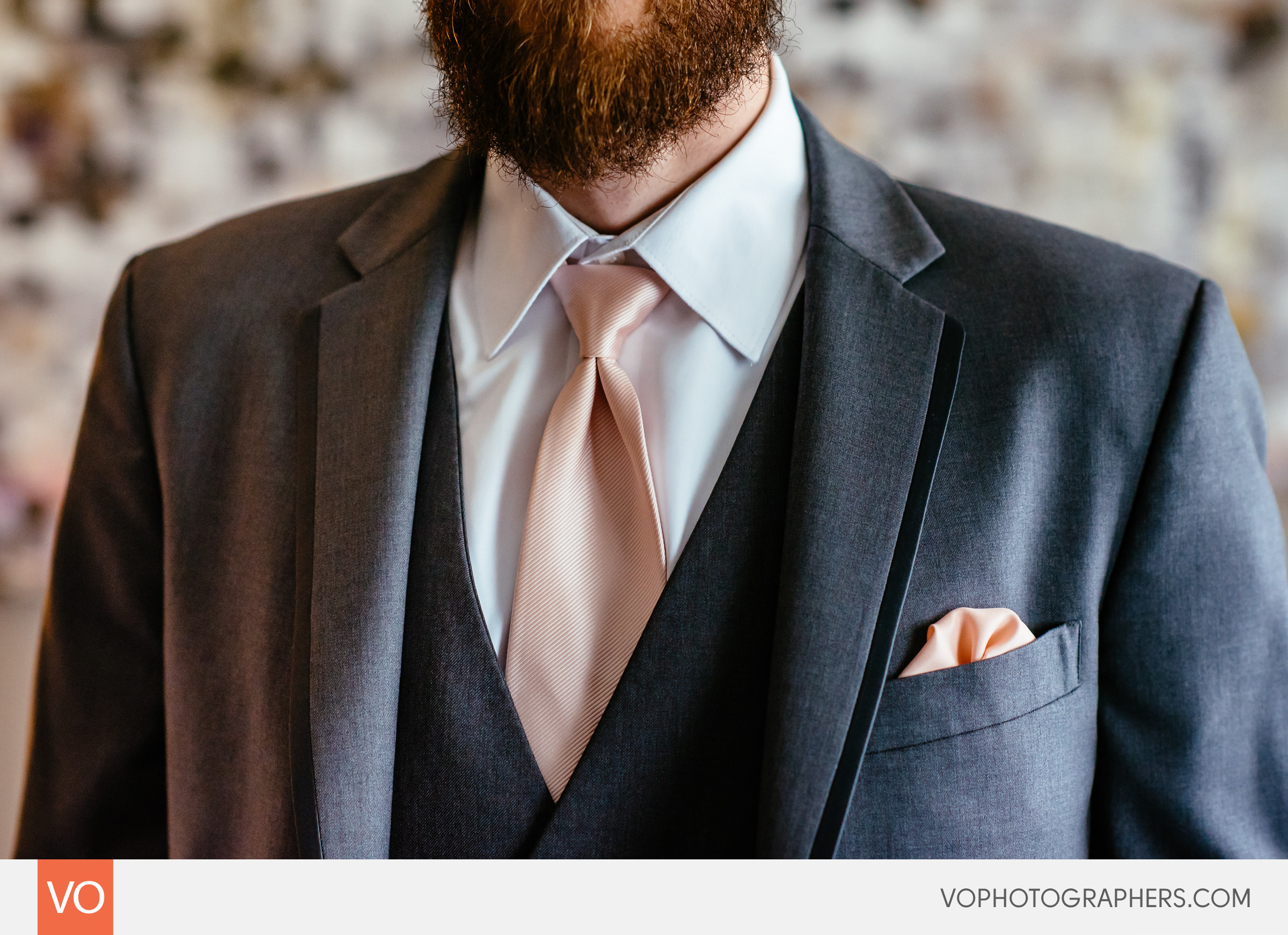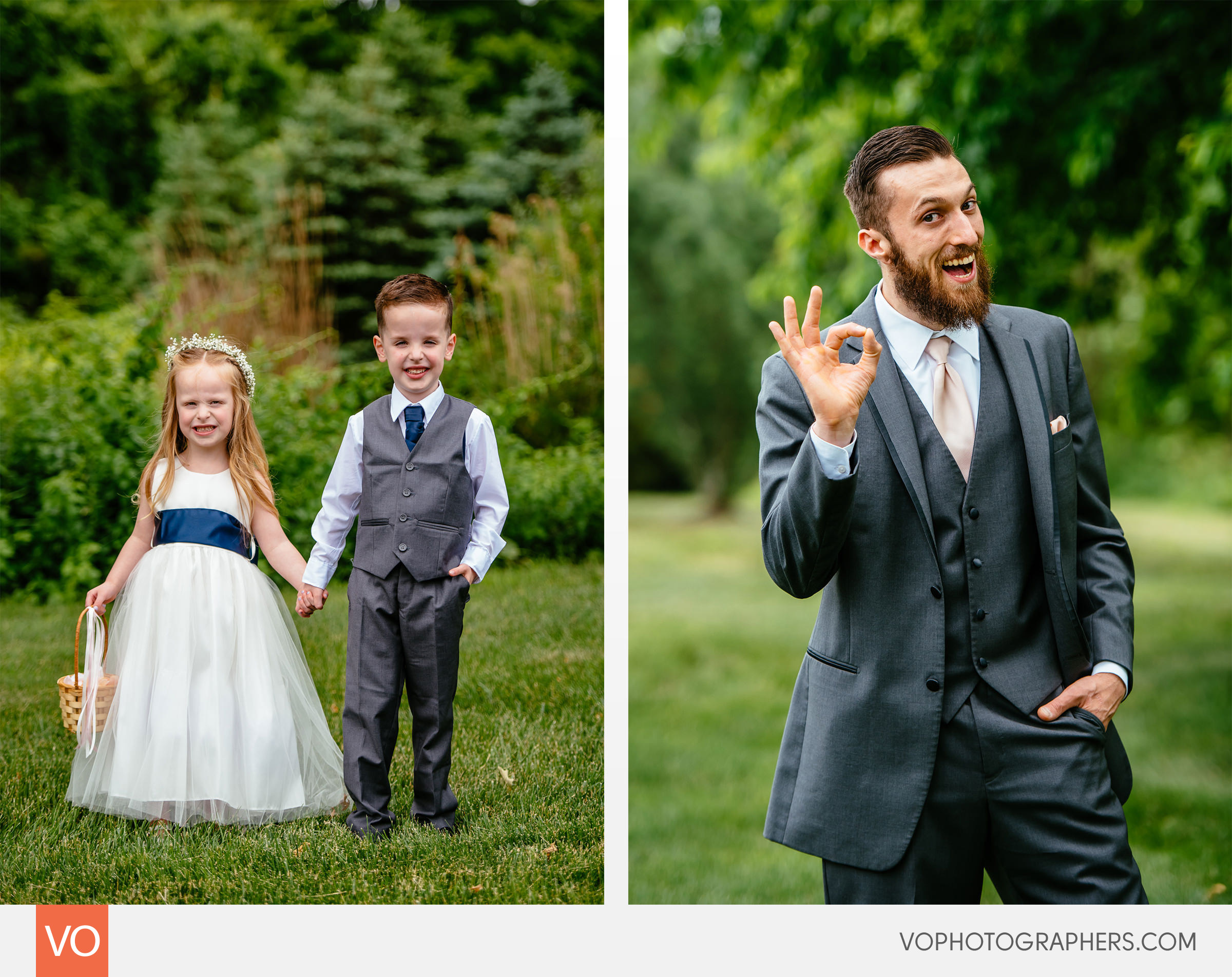 Groom is definitely ready for the wedding first look at The Riverhouse at Goodspeed station.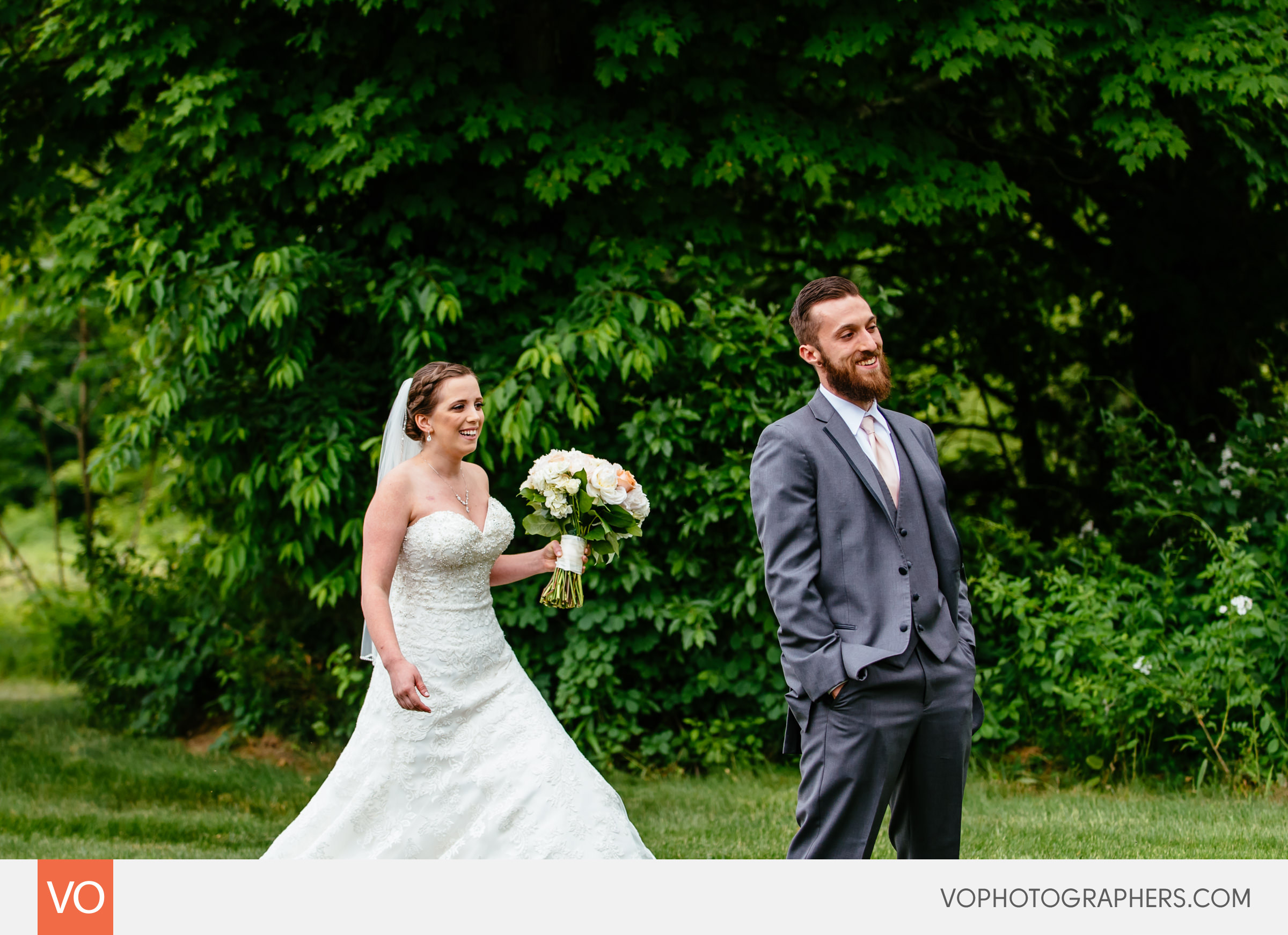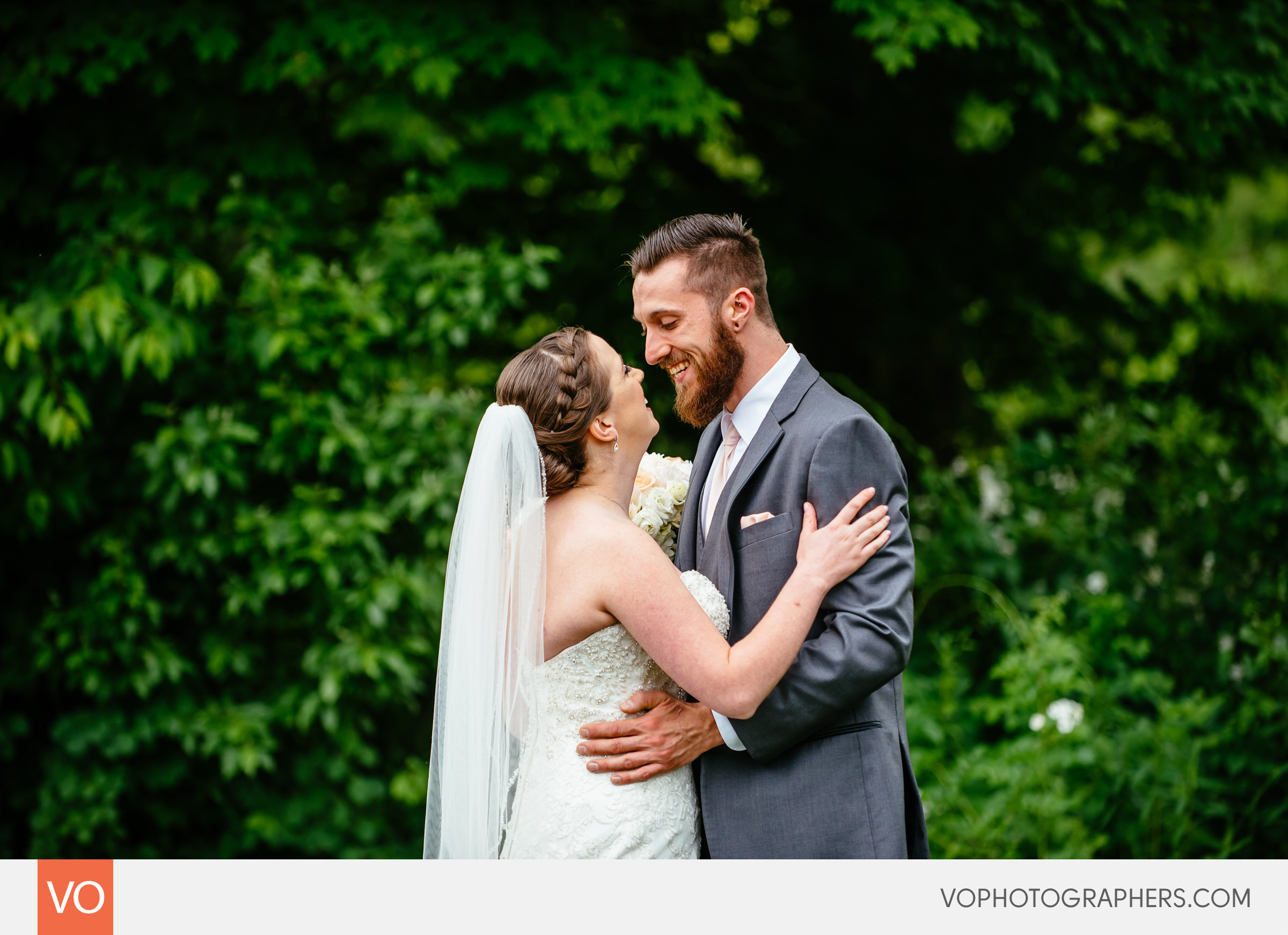 First look. These two are such an incredible couple.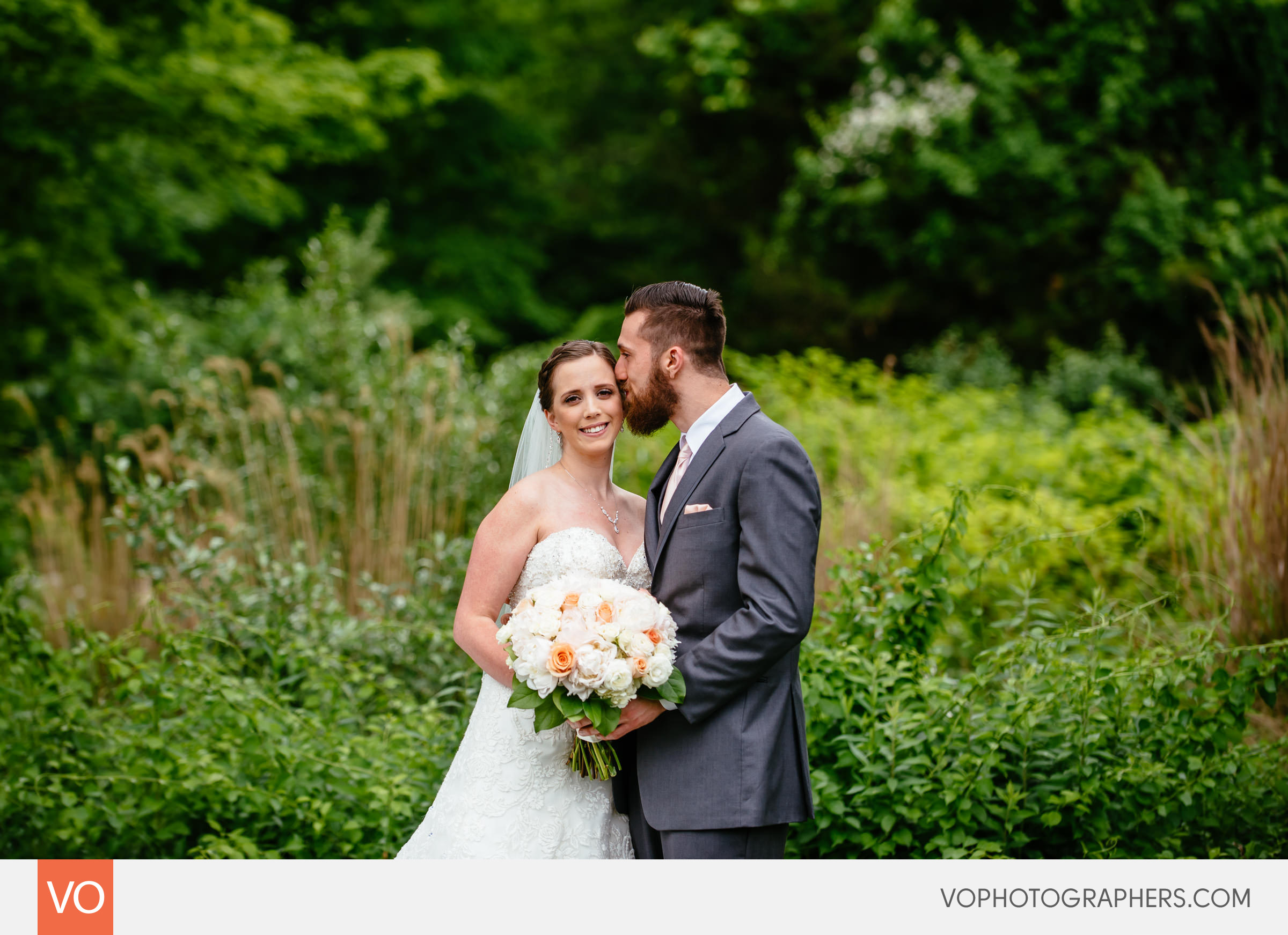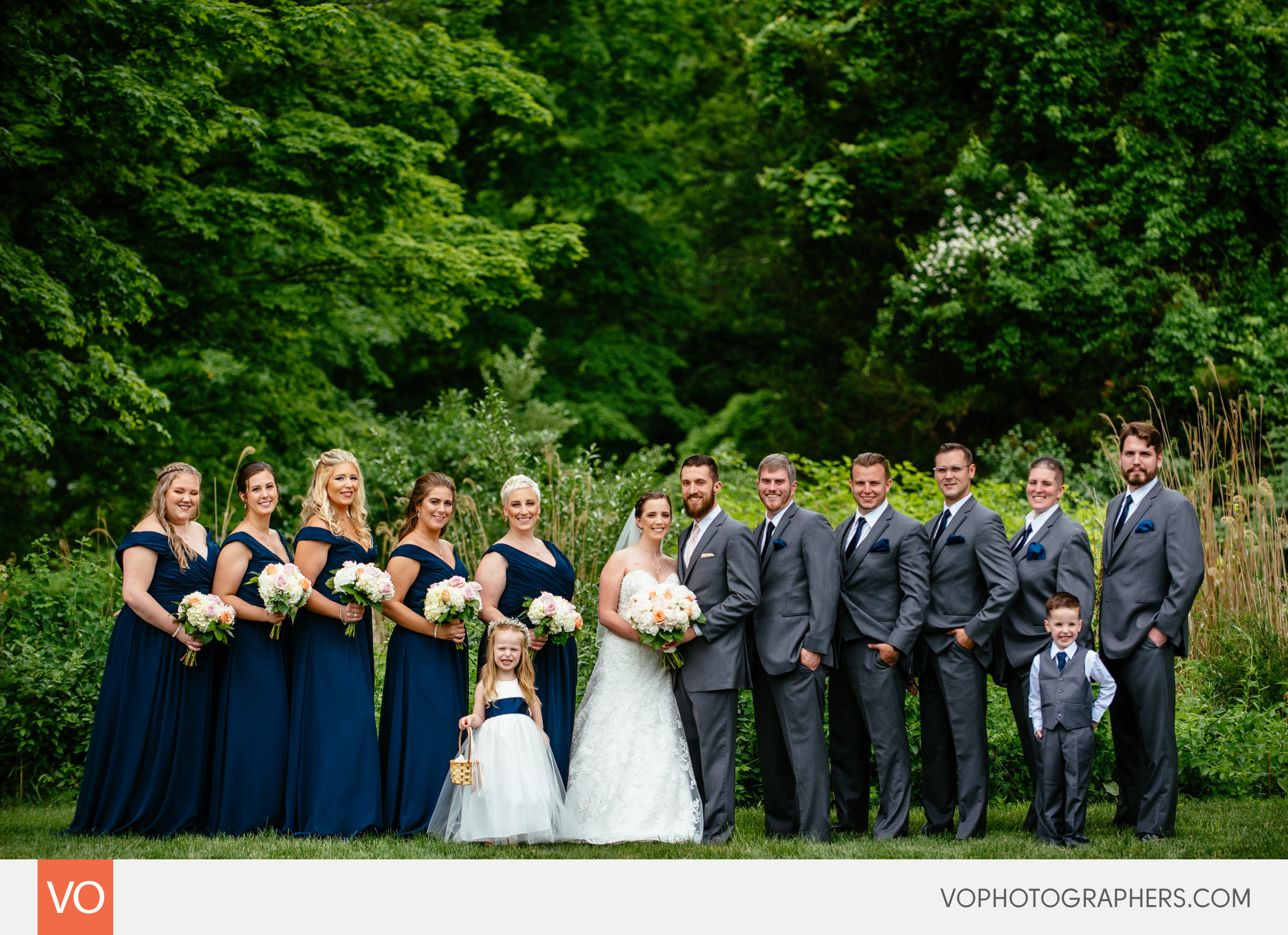 Bridal wedding party at The Riverhouse.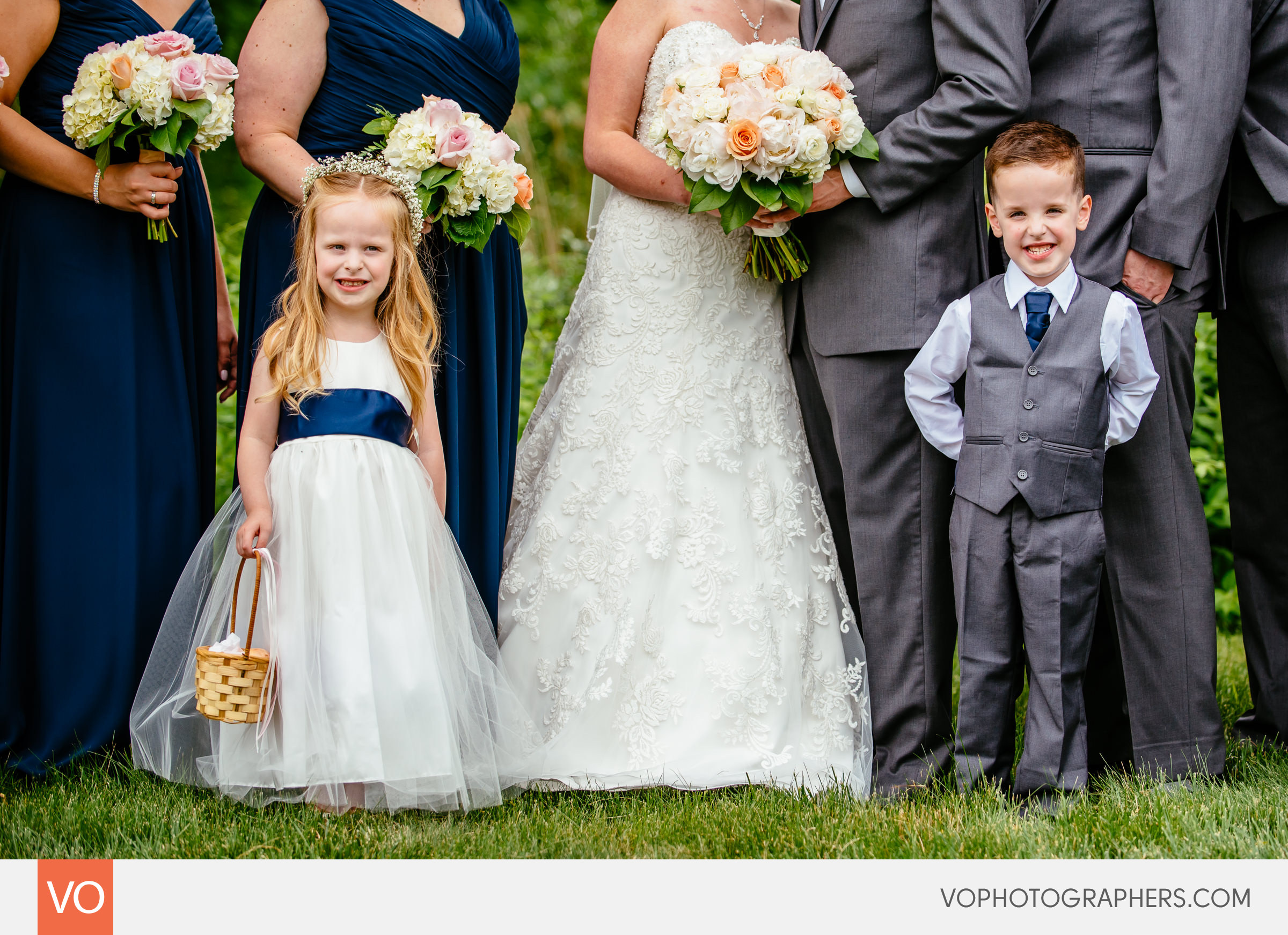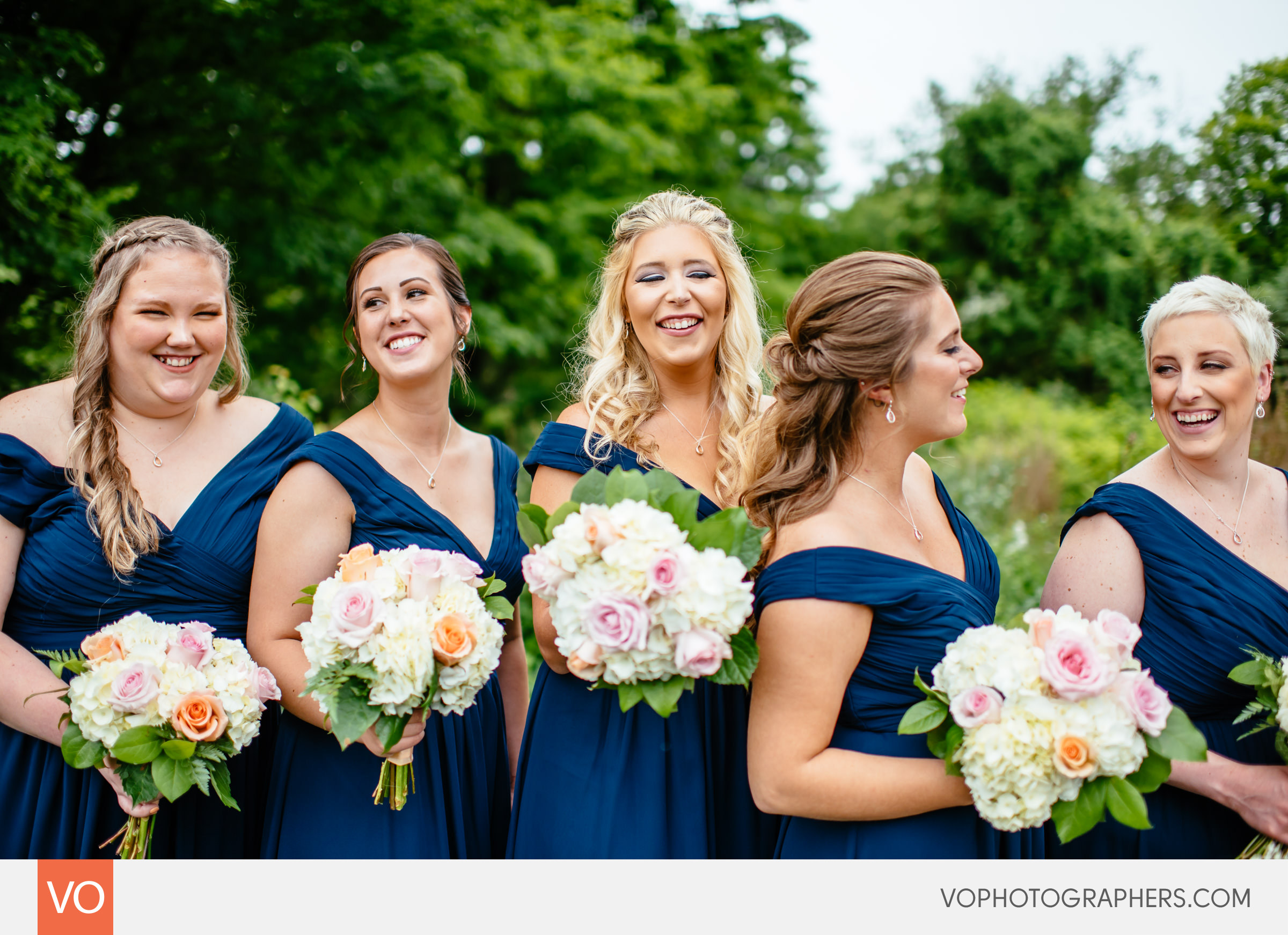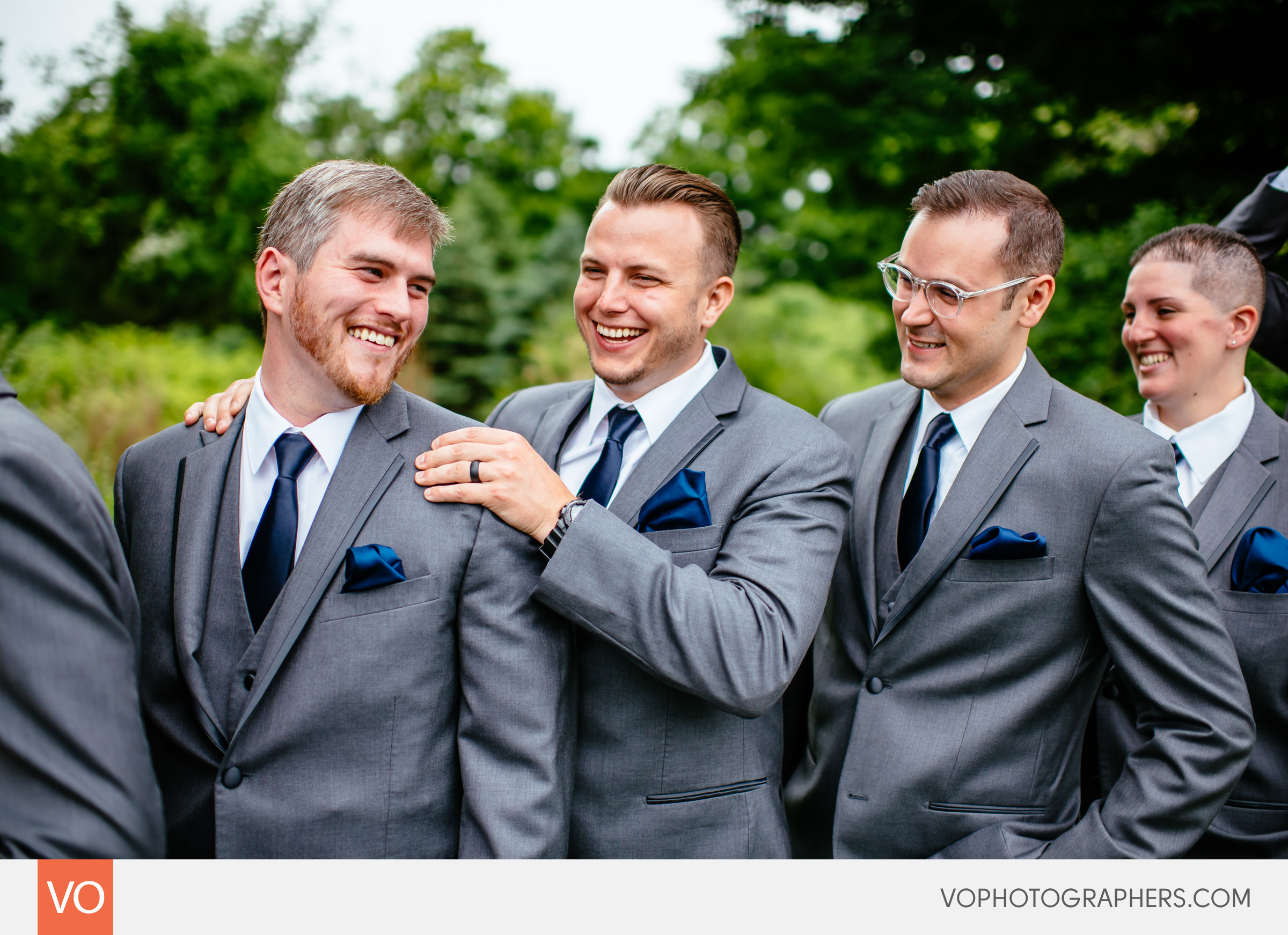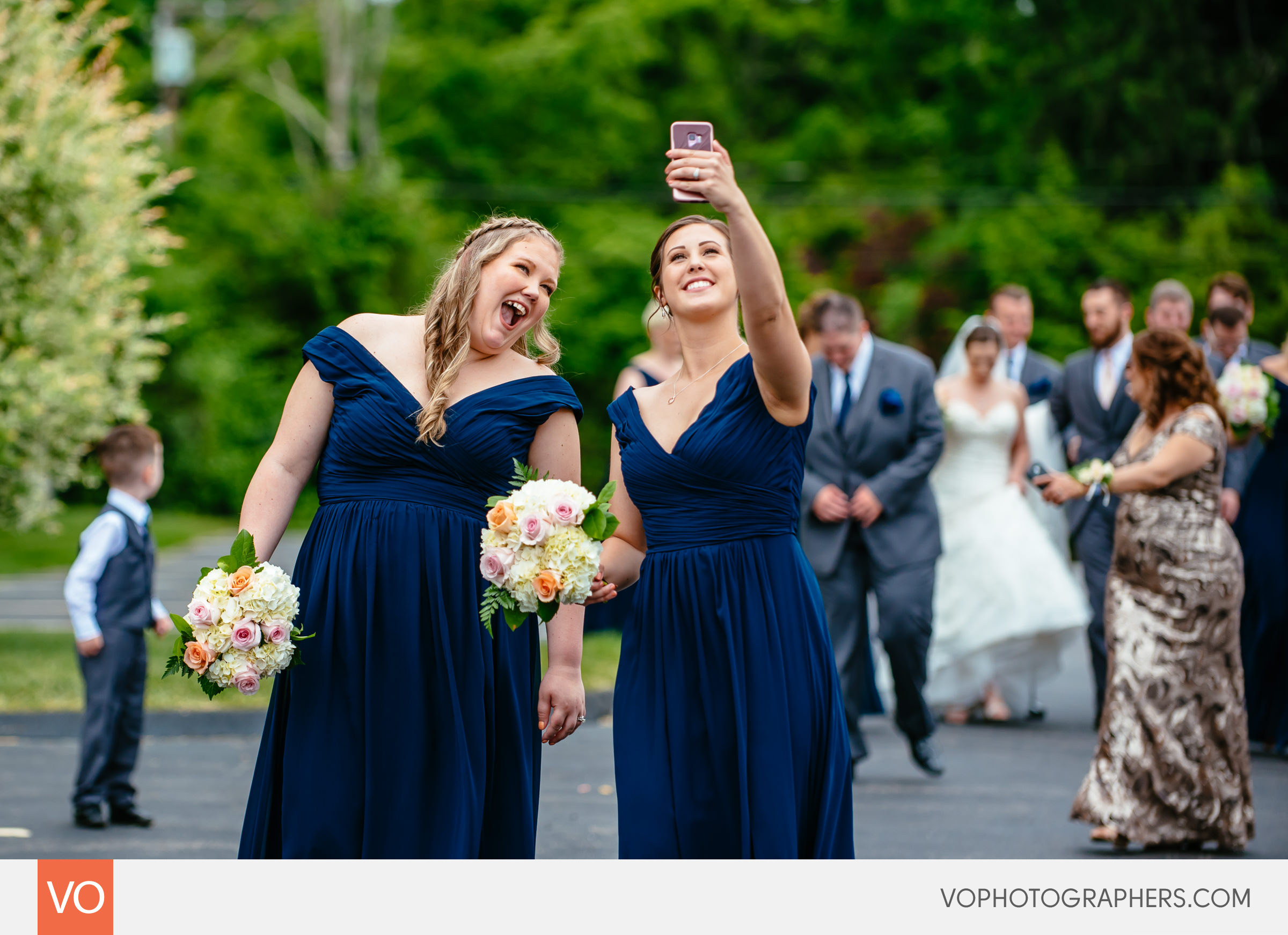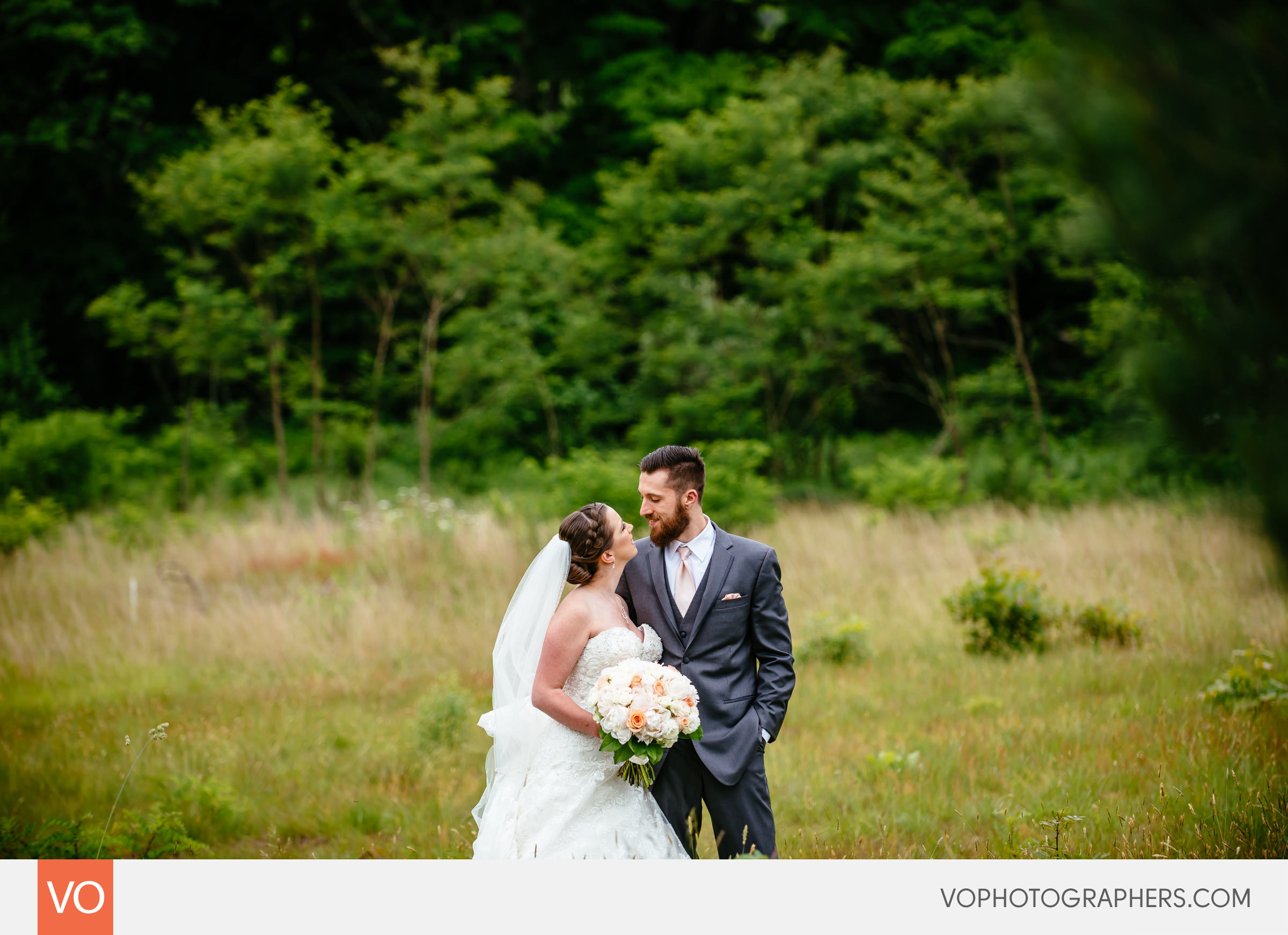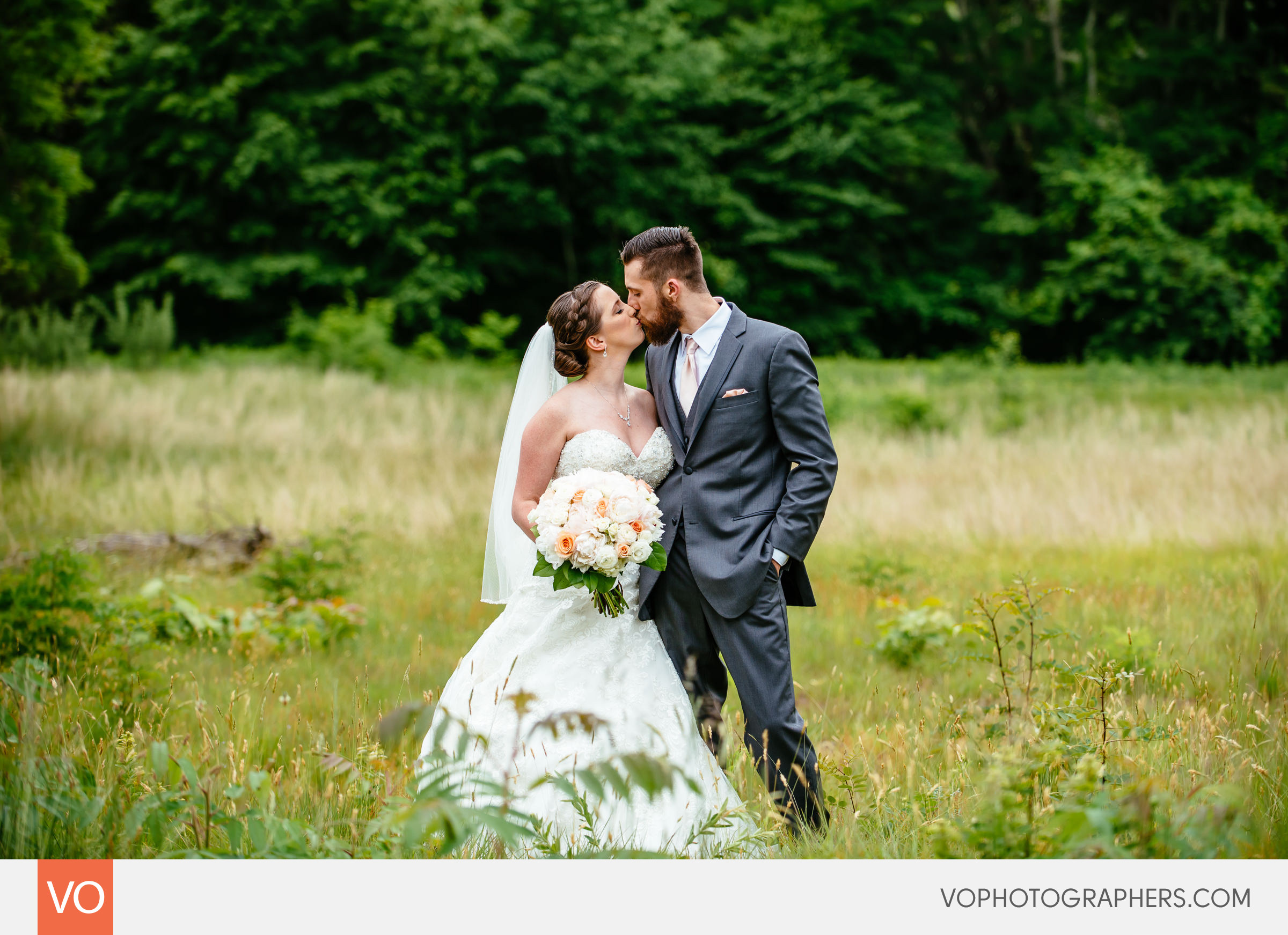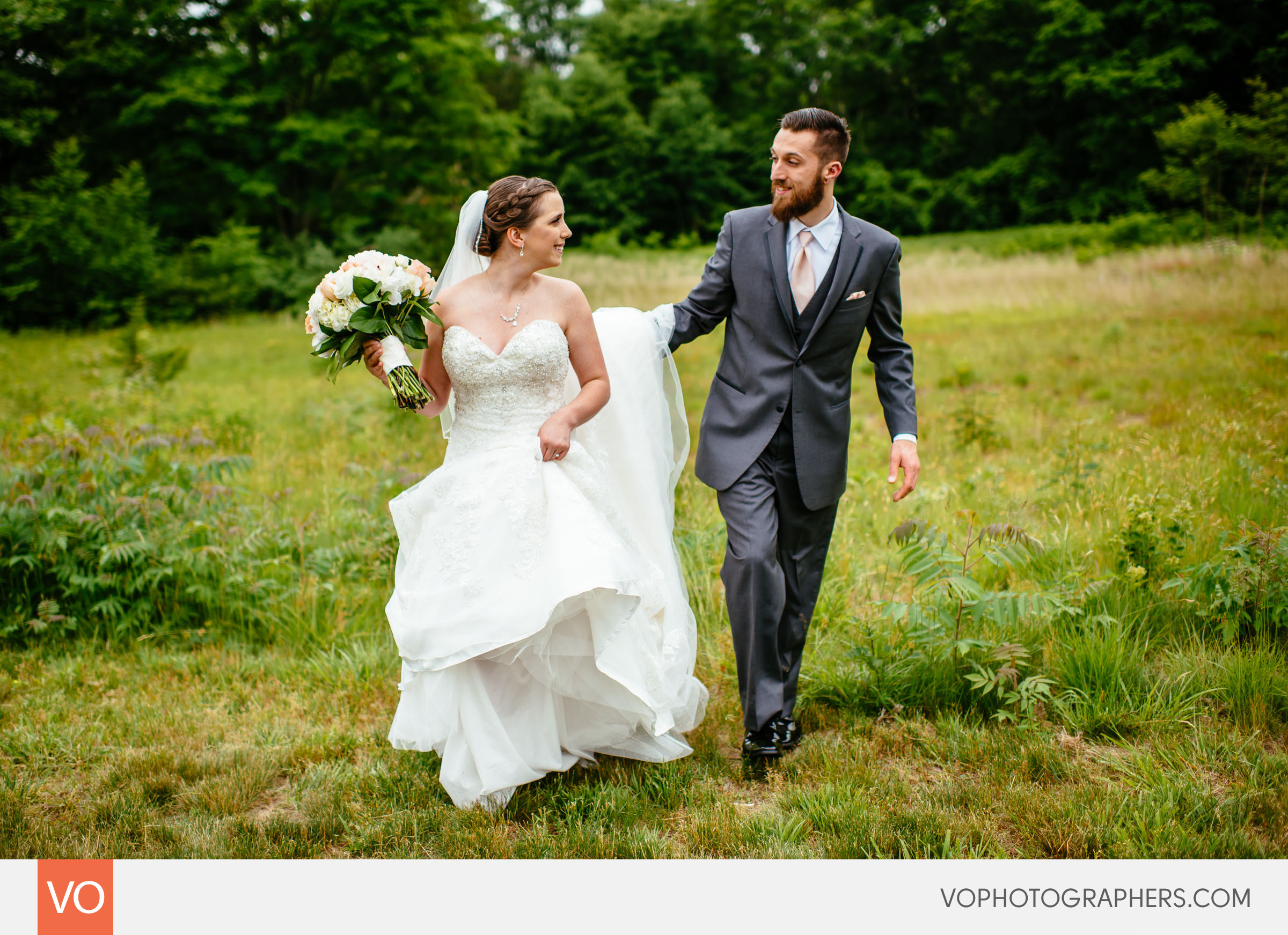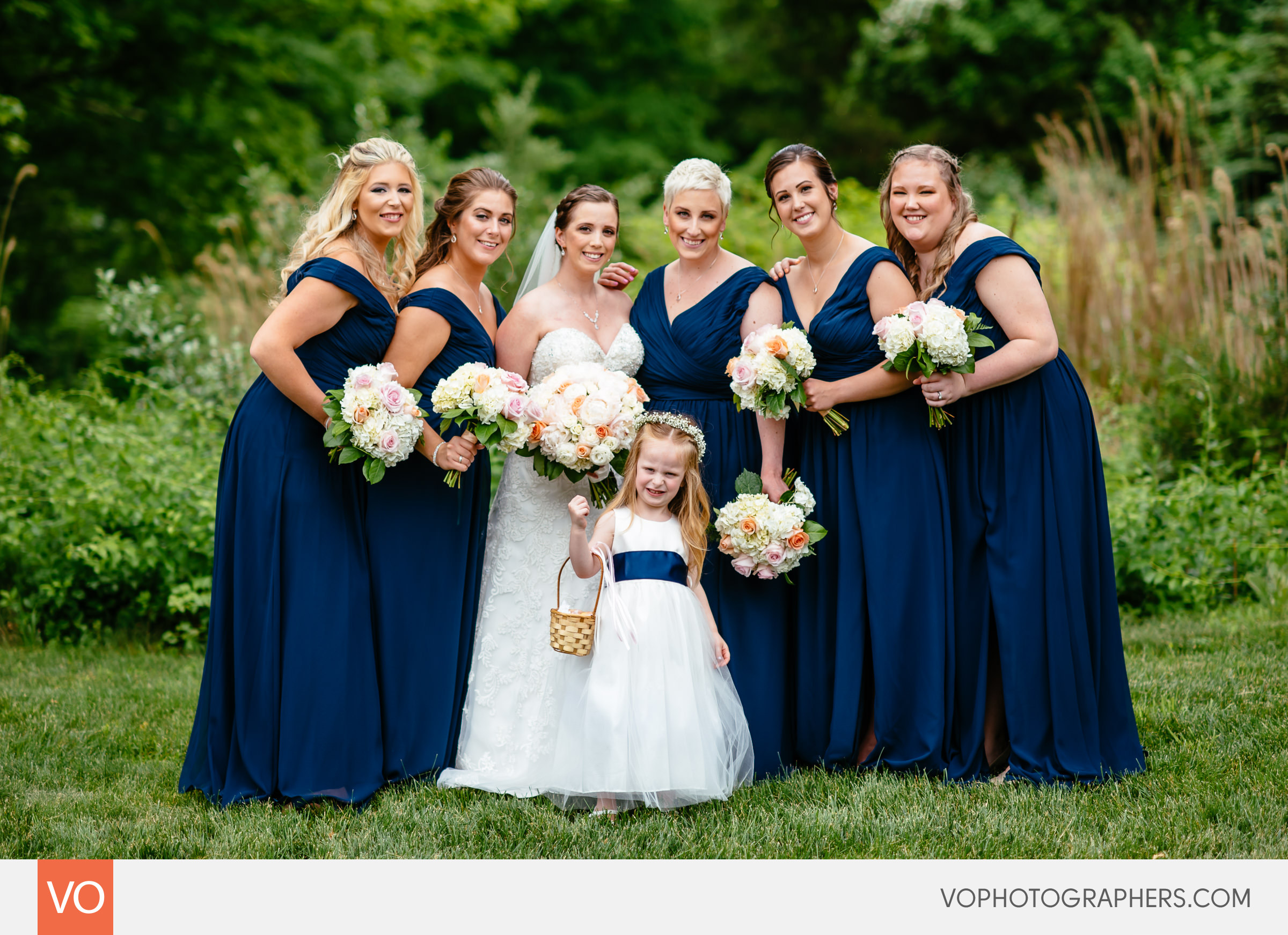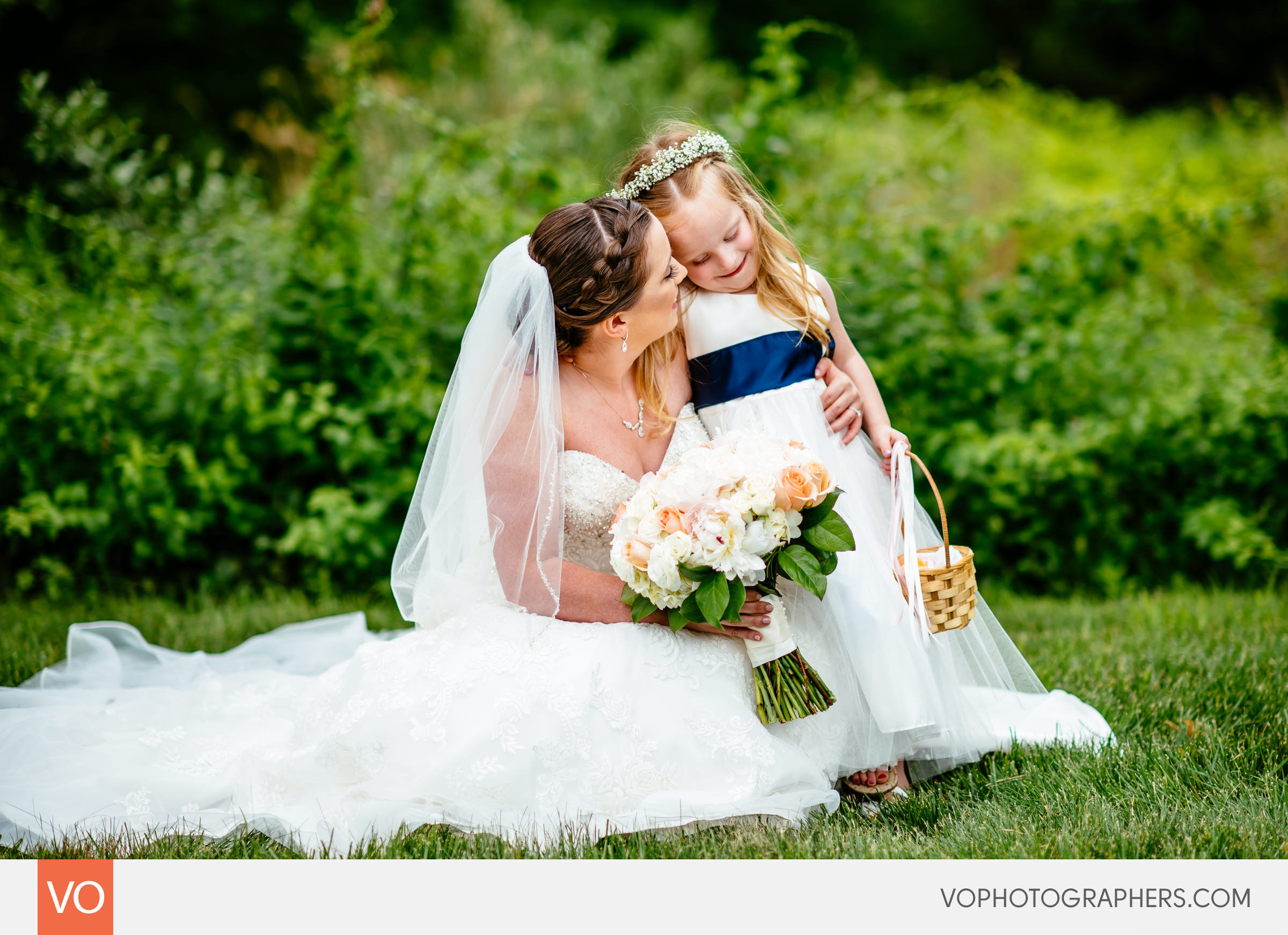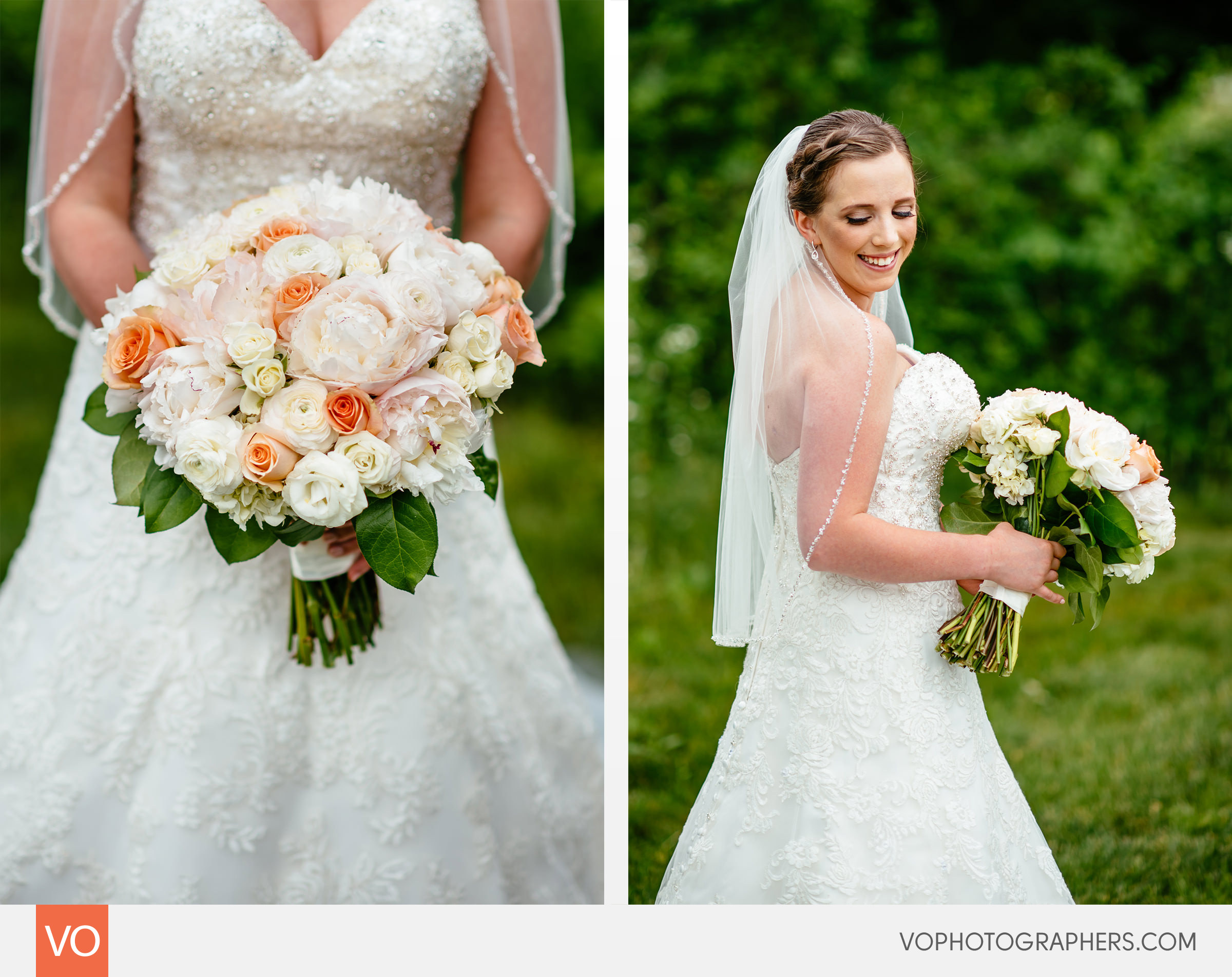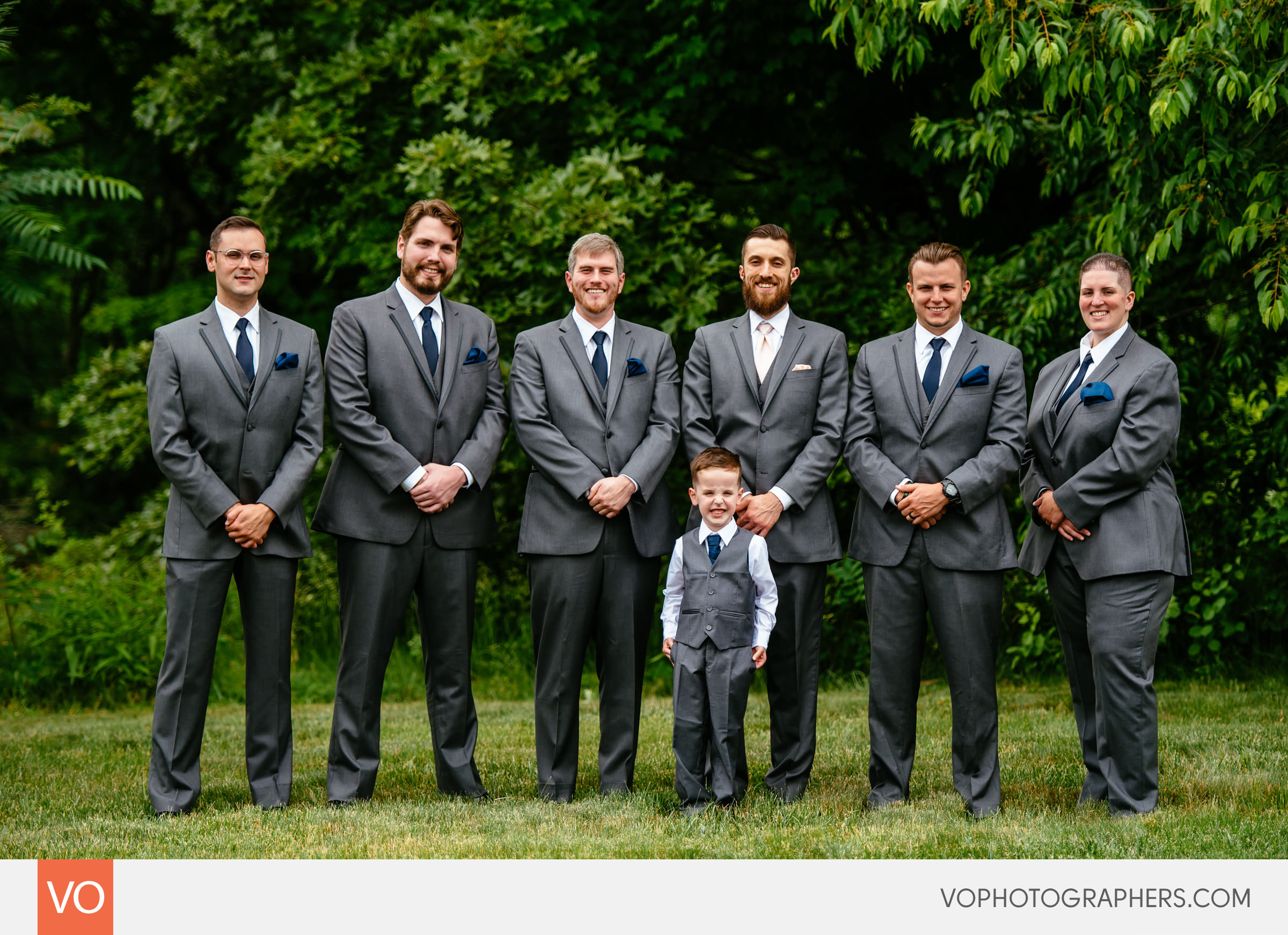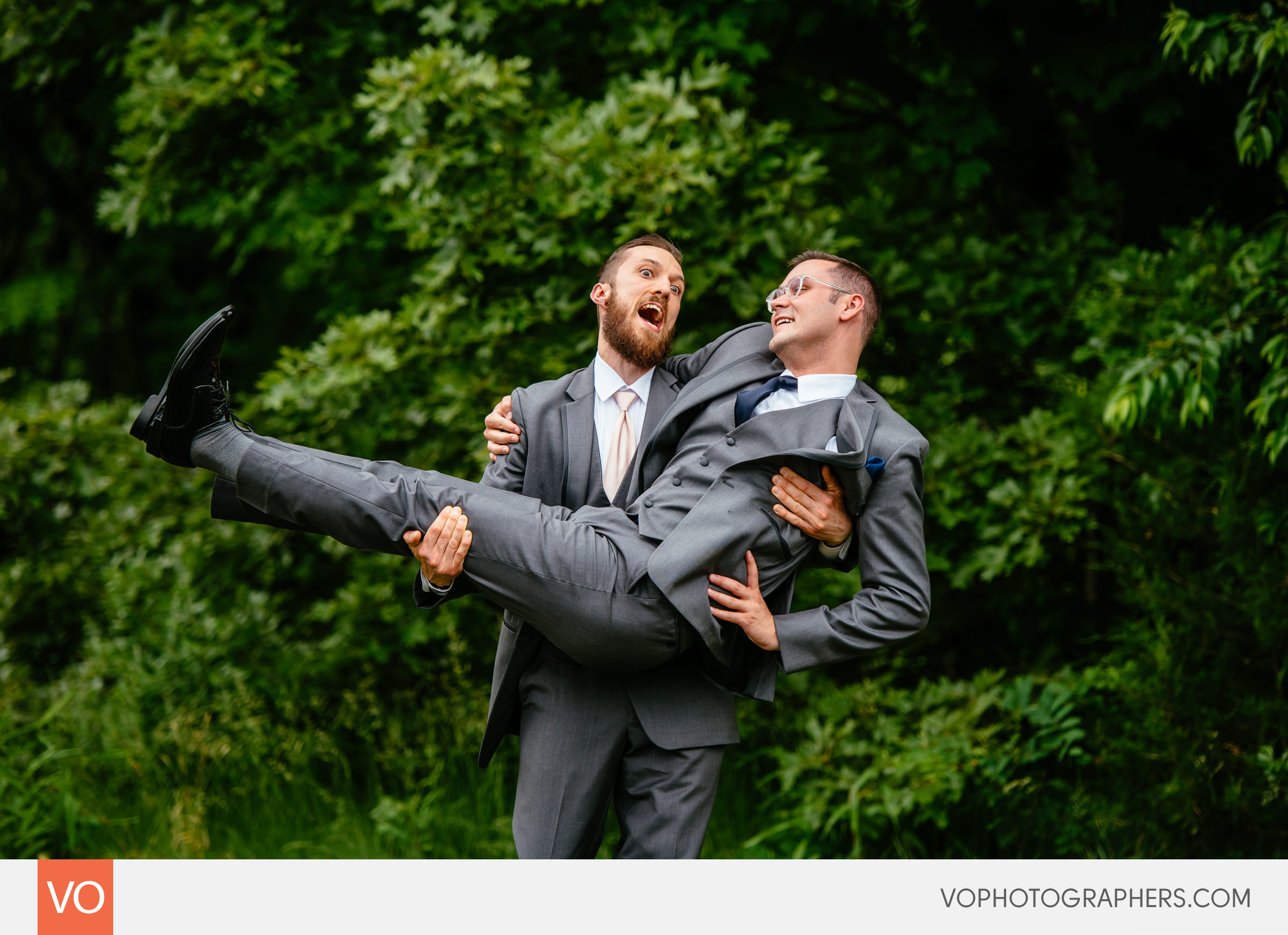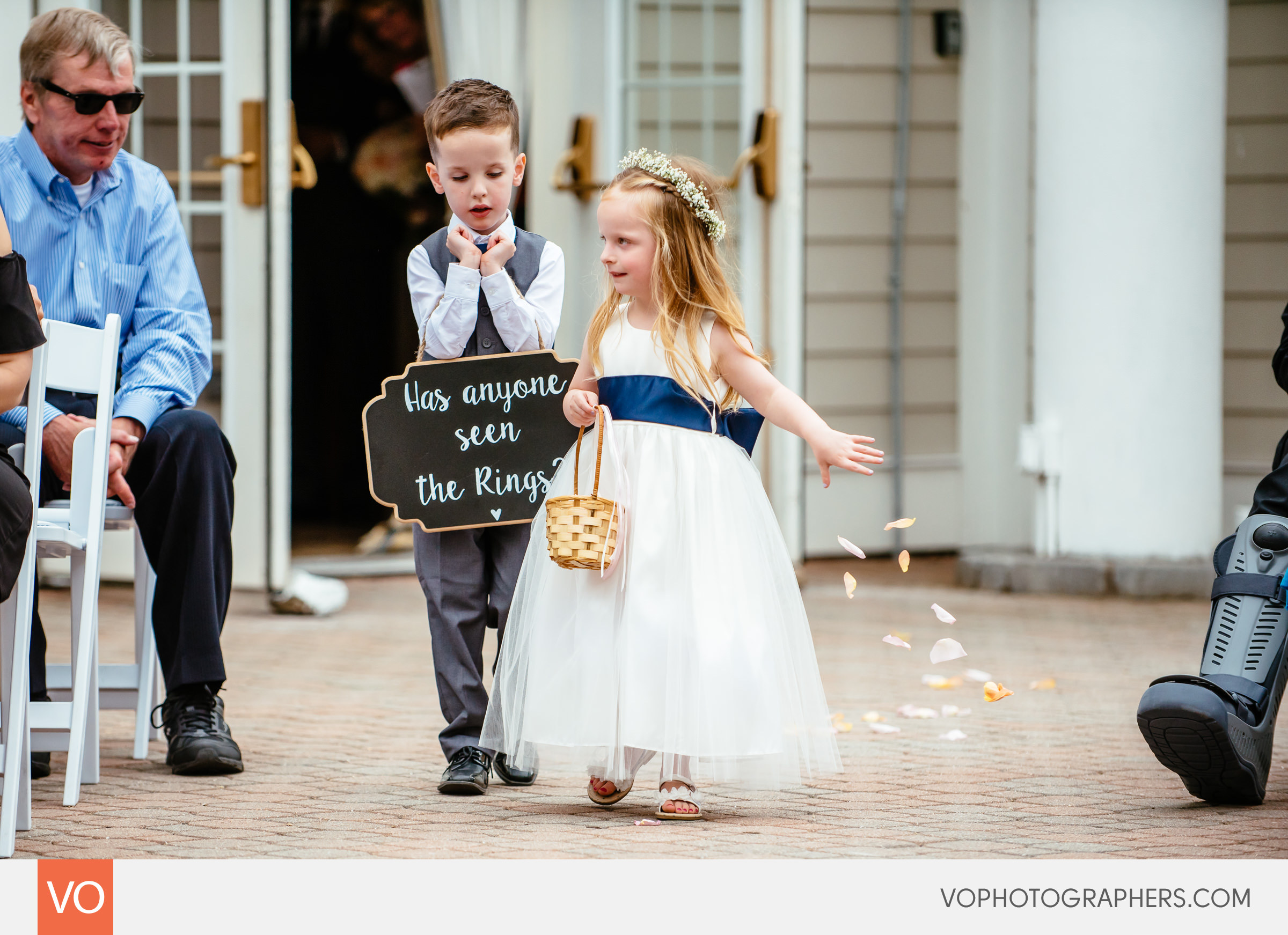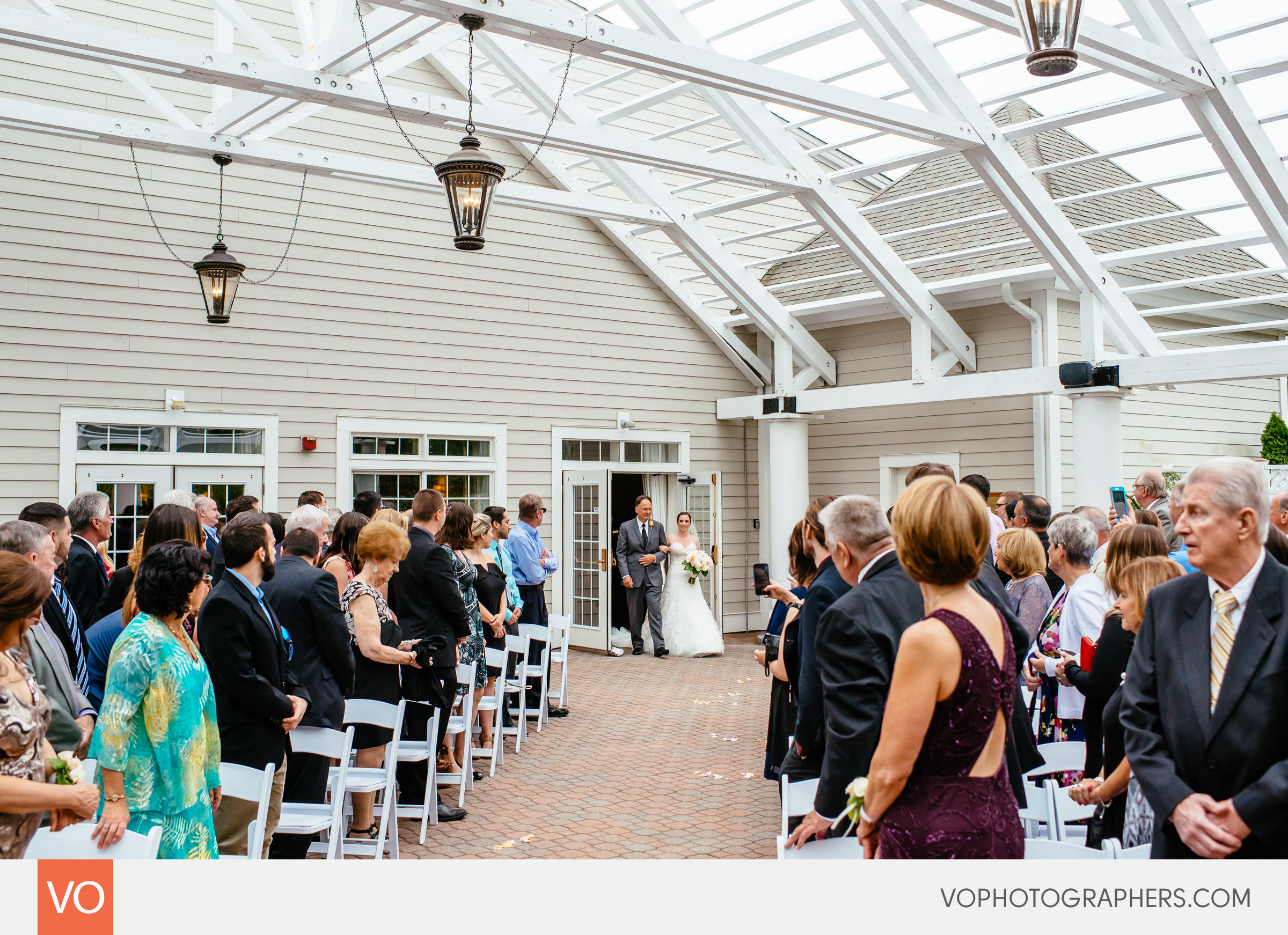 Beautiful outdoor wedding ceremony begins at The Riverhouse.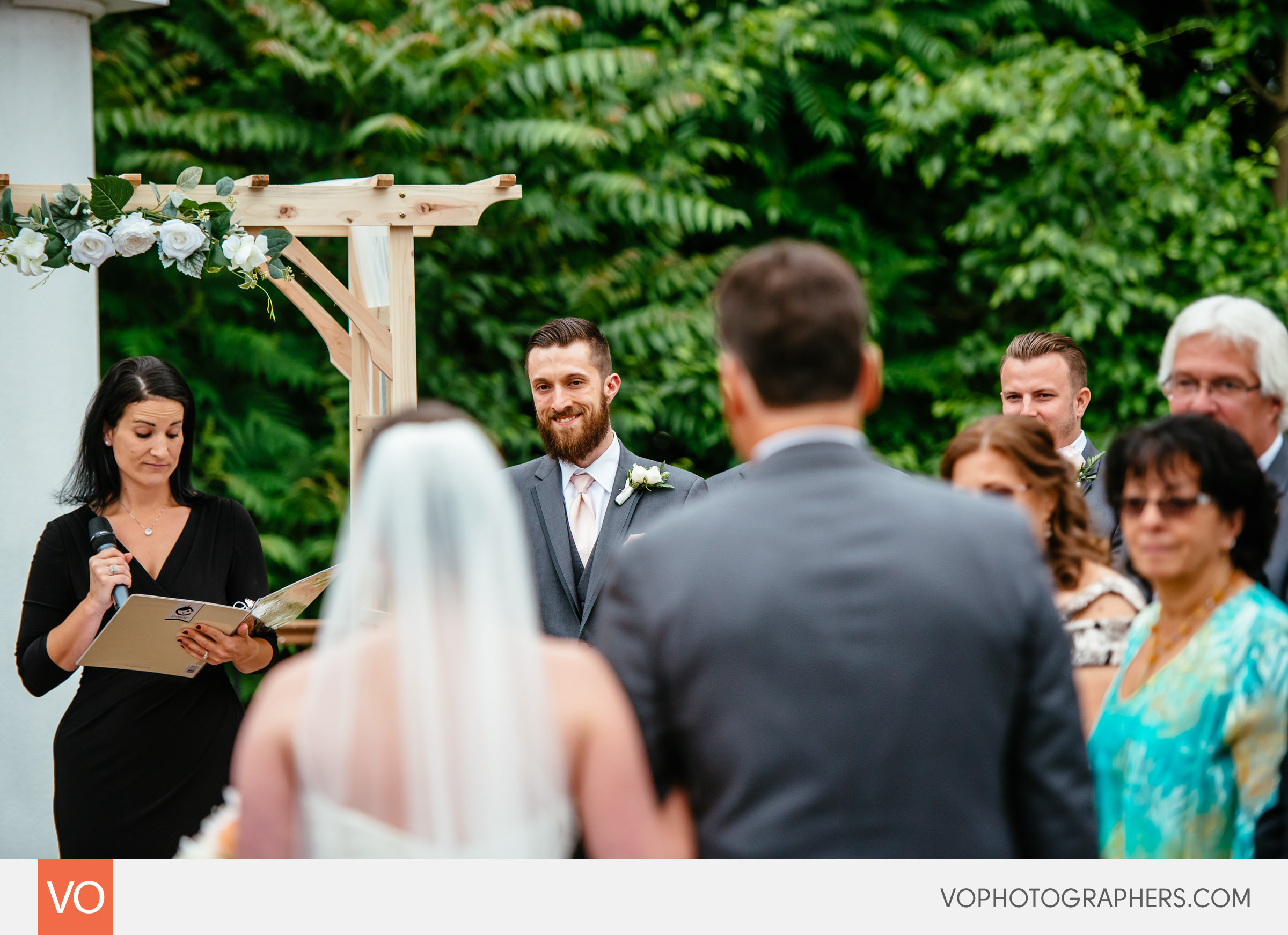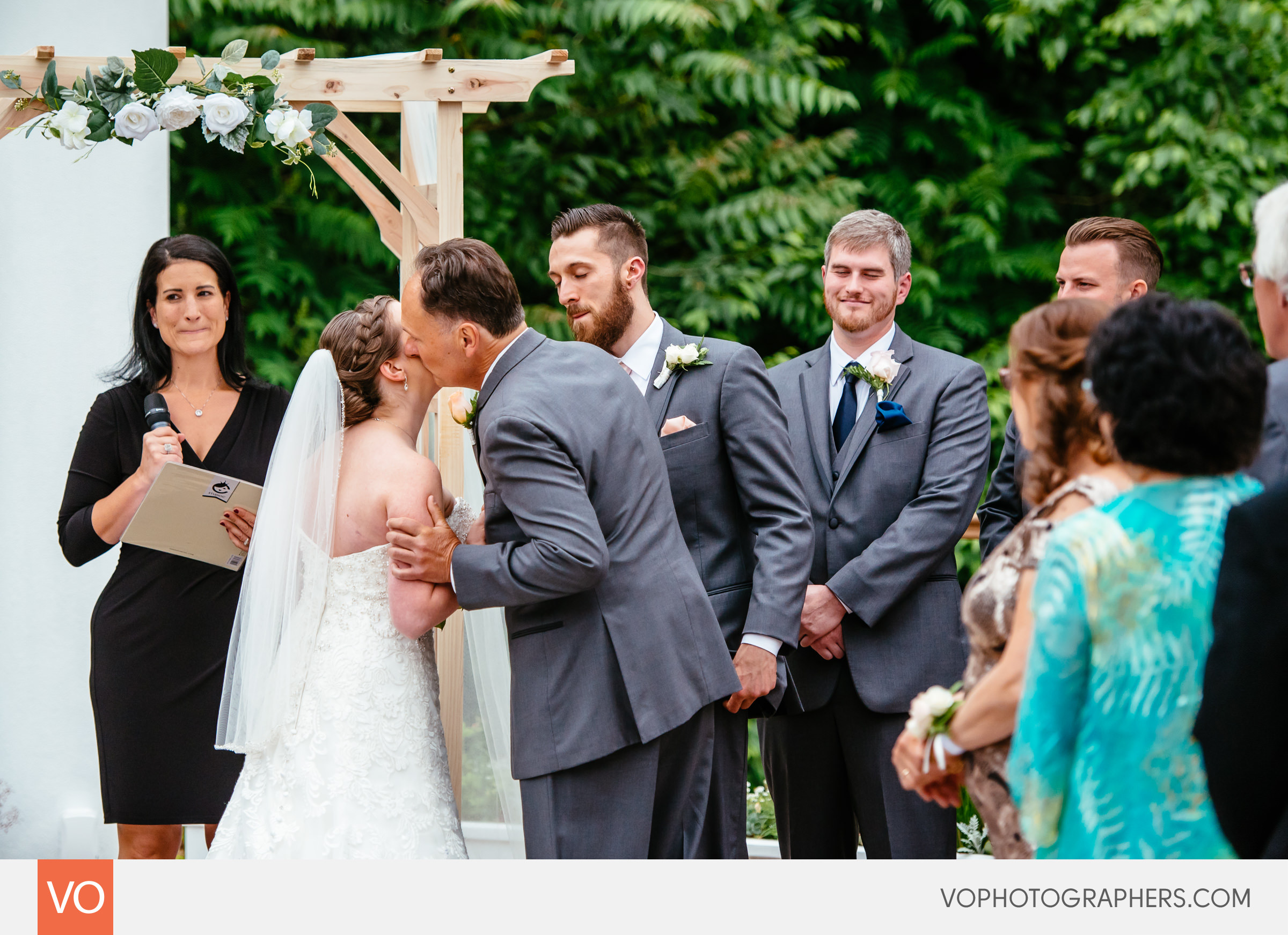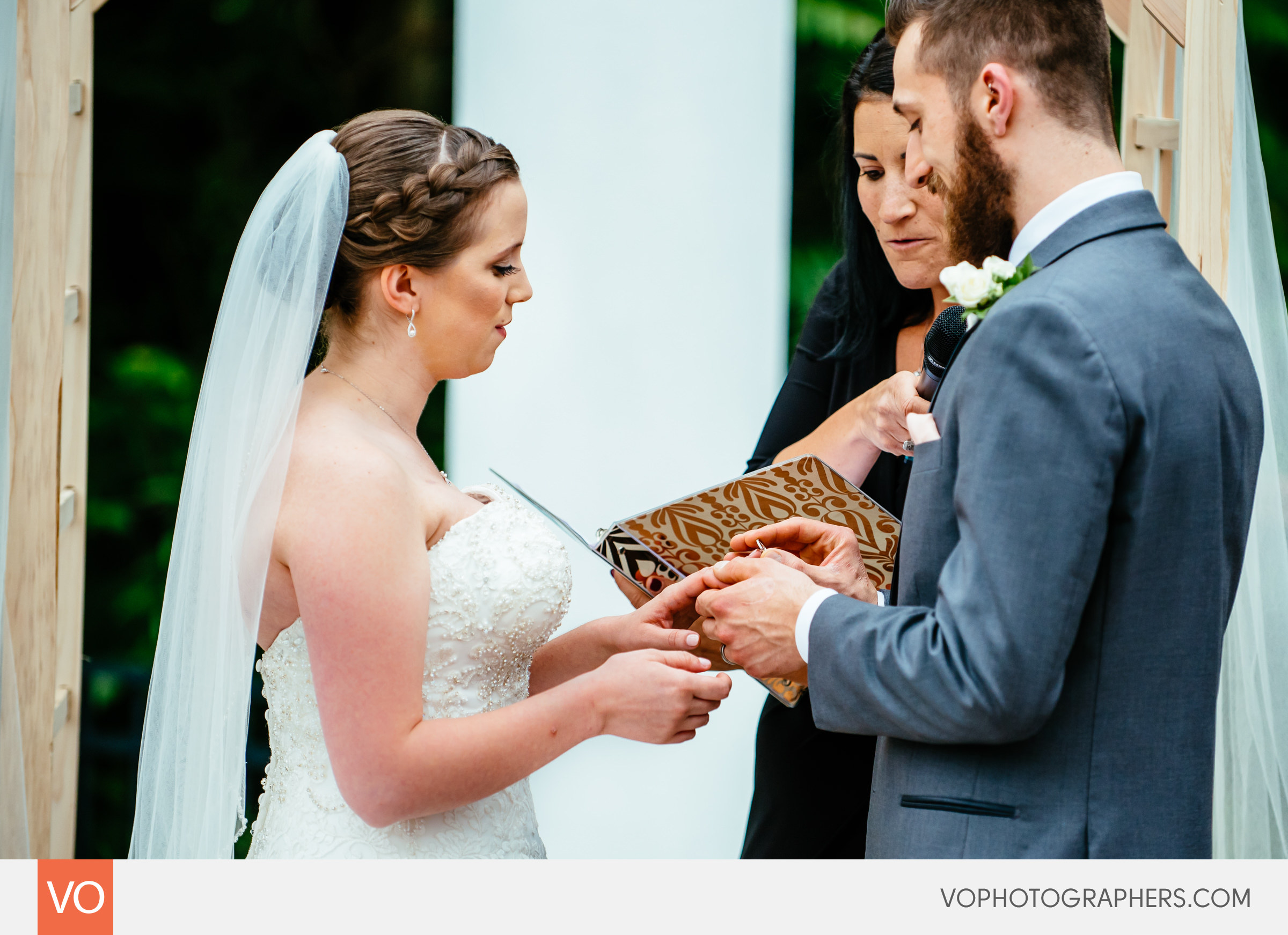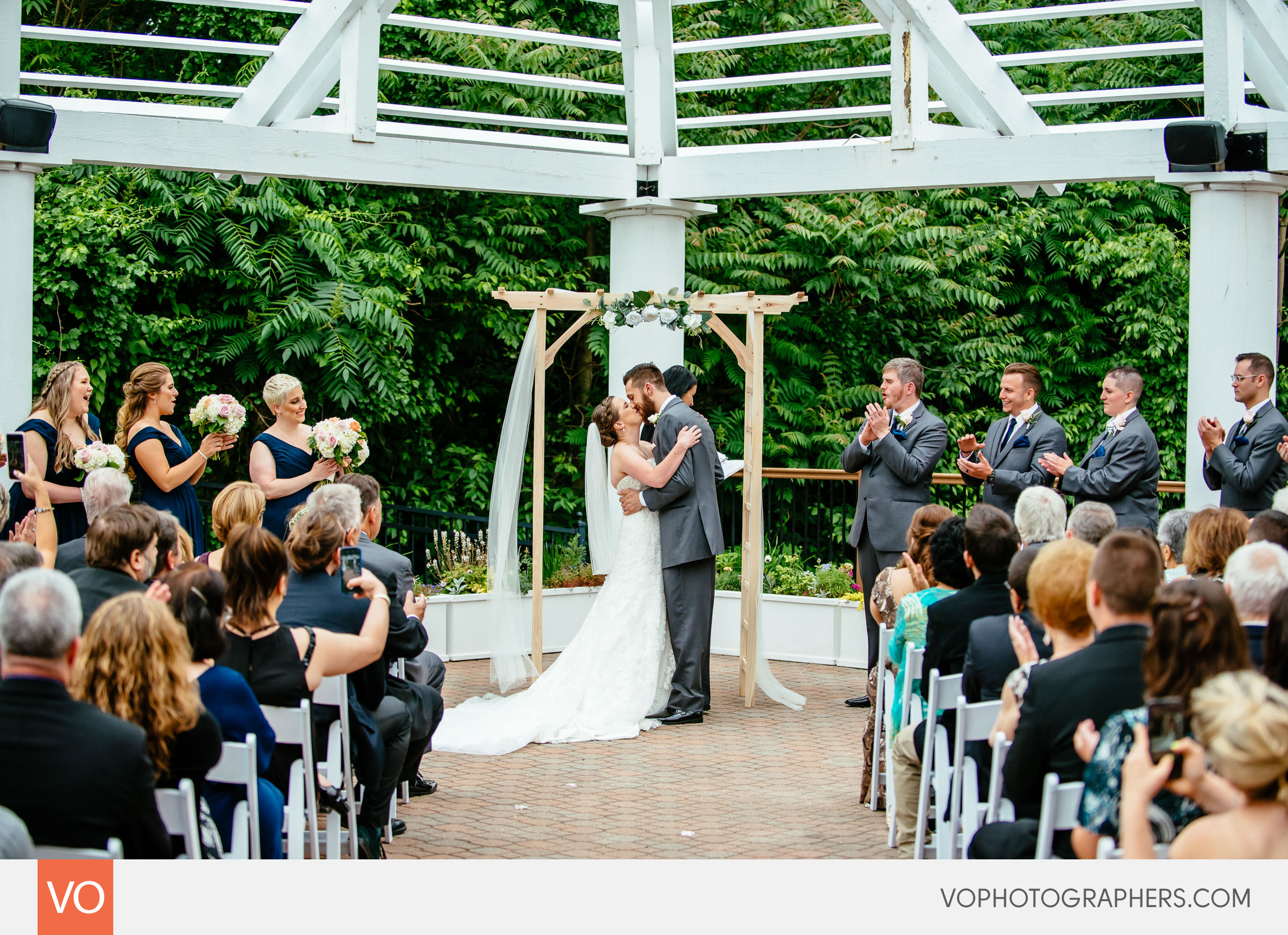 First kiss and they're hitched =).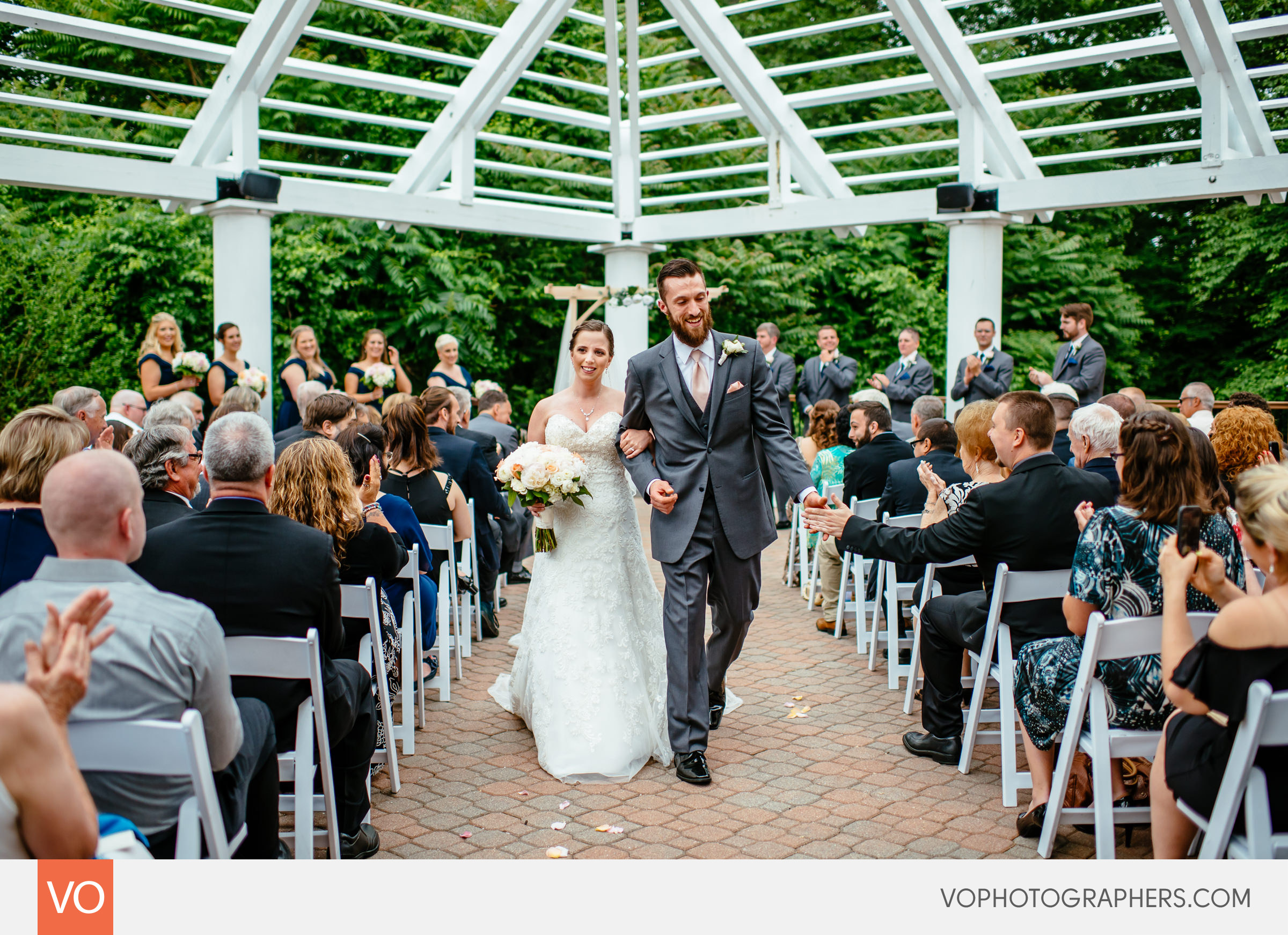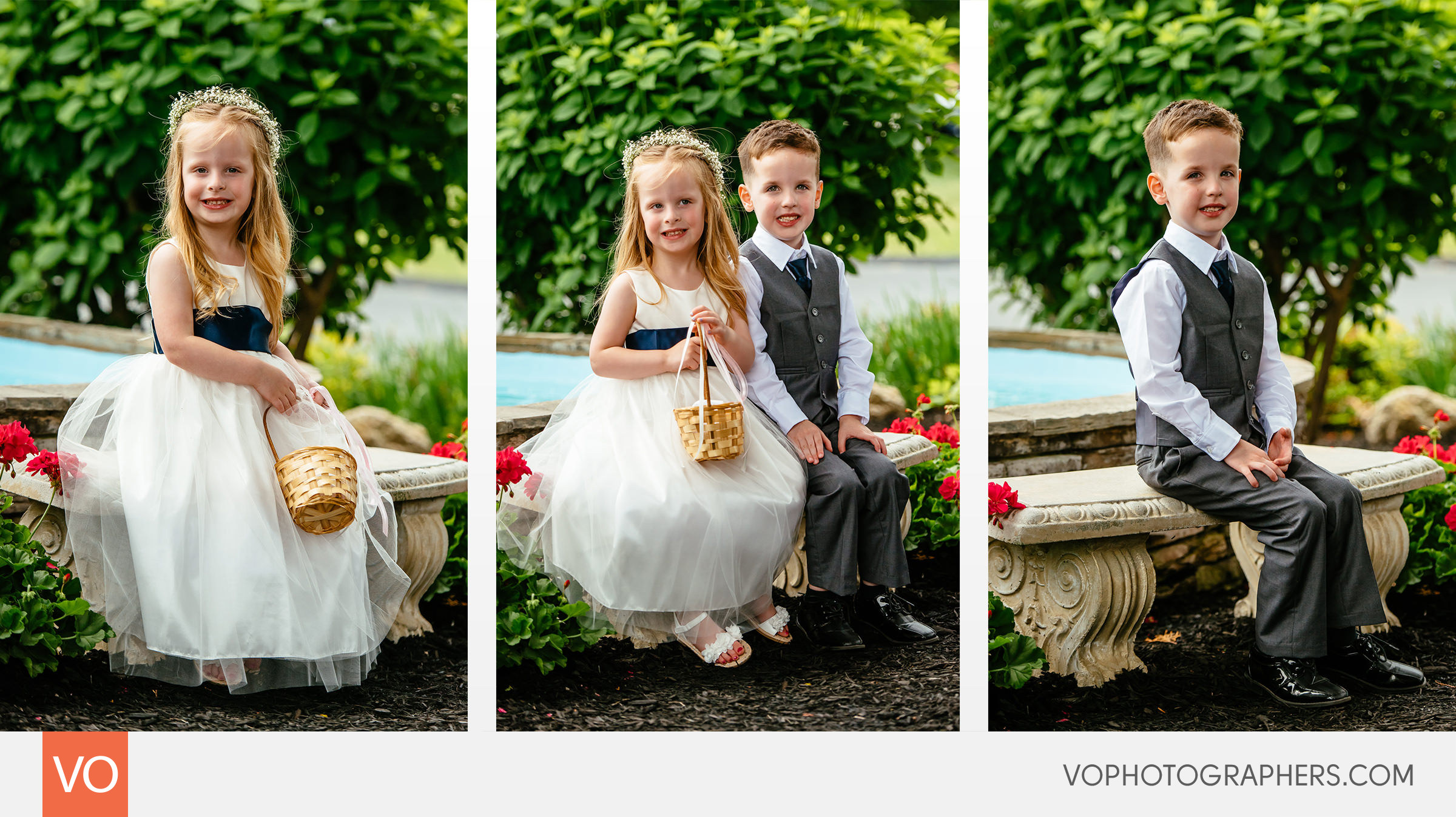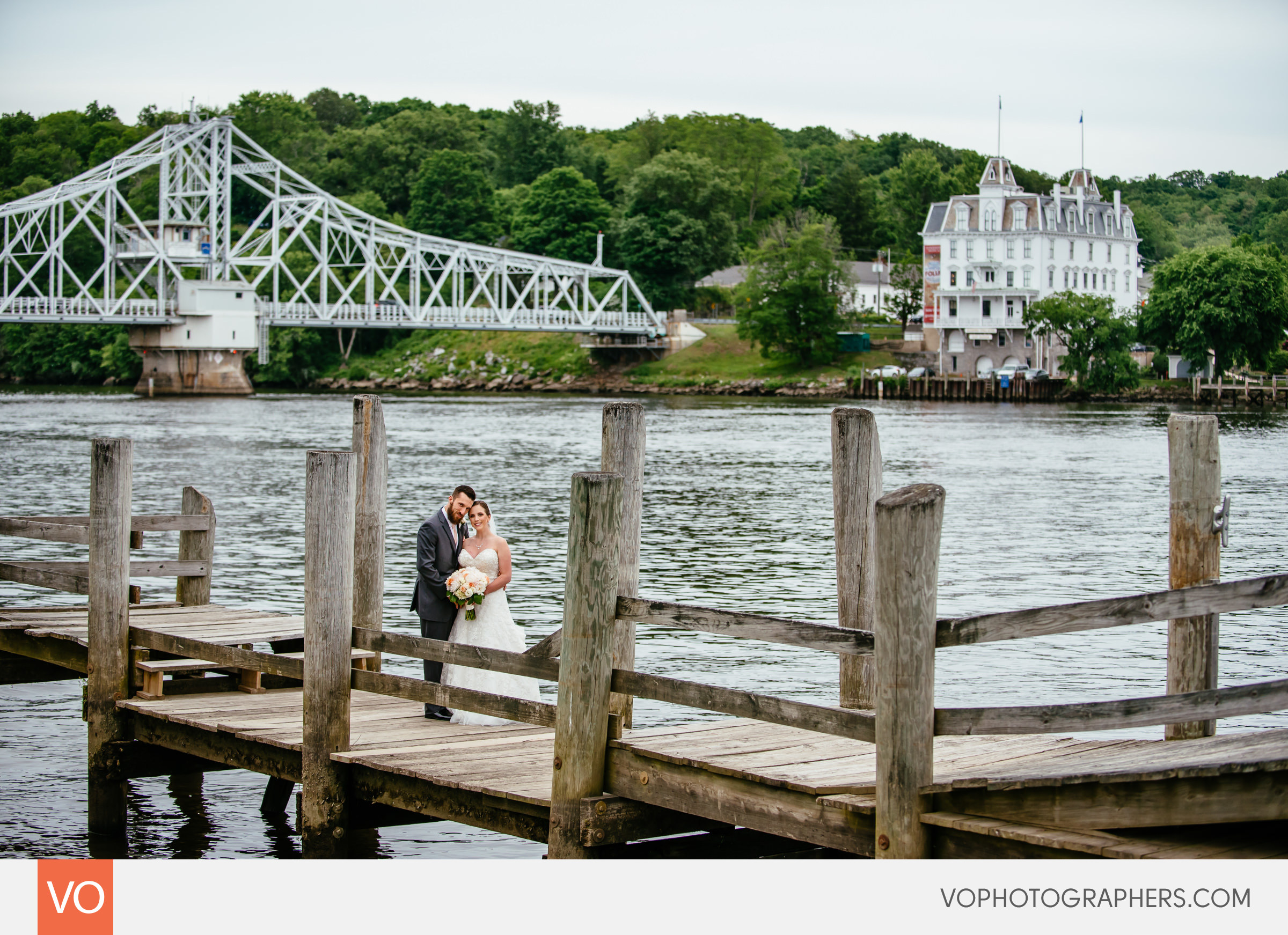 Wedding pictures at the Eagle Landing new The Riverhouse in Haddam CT.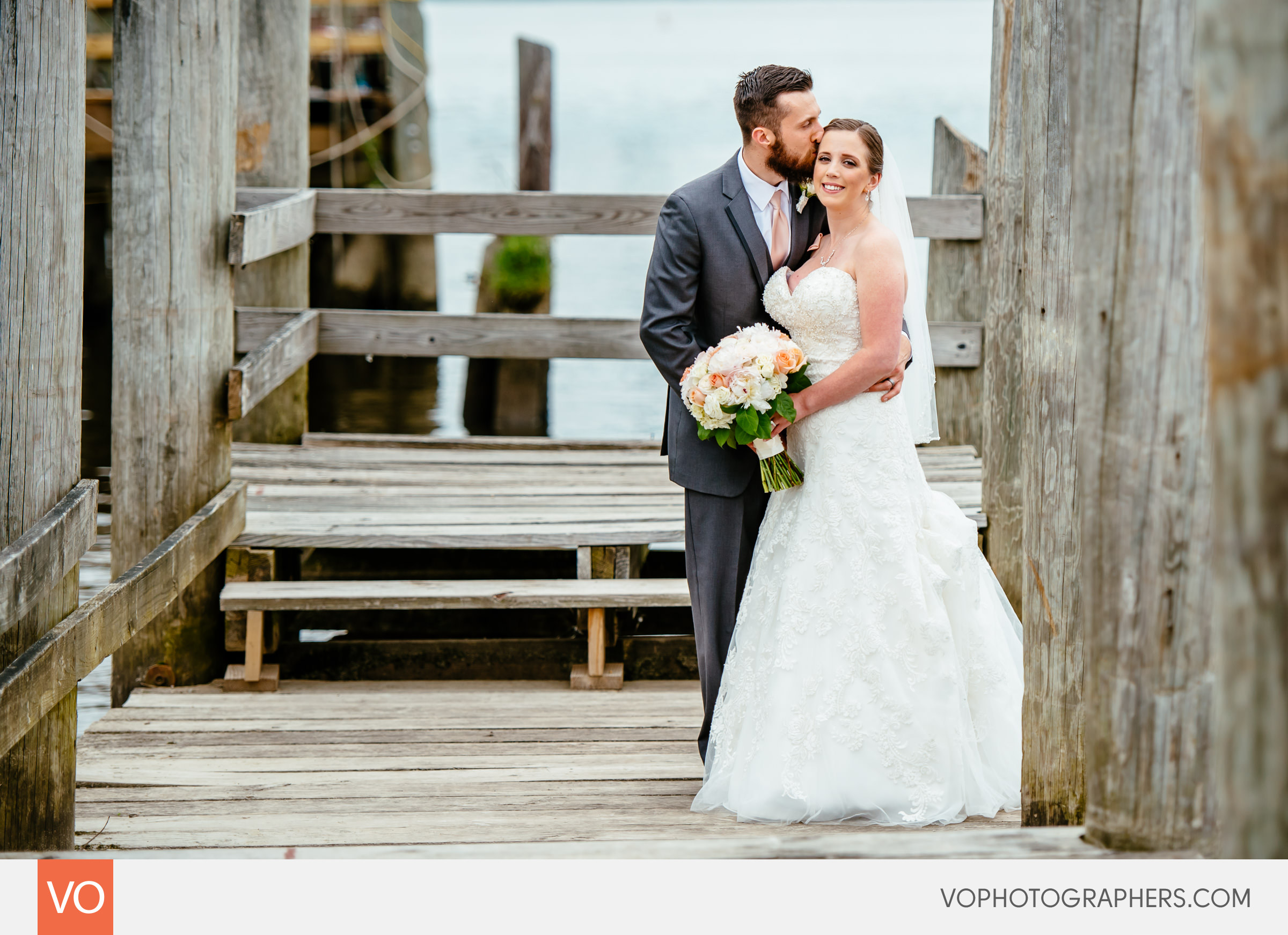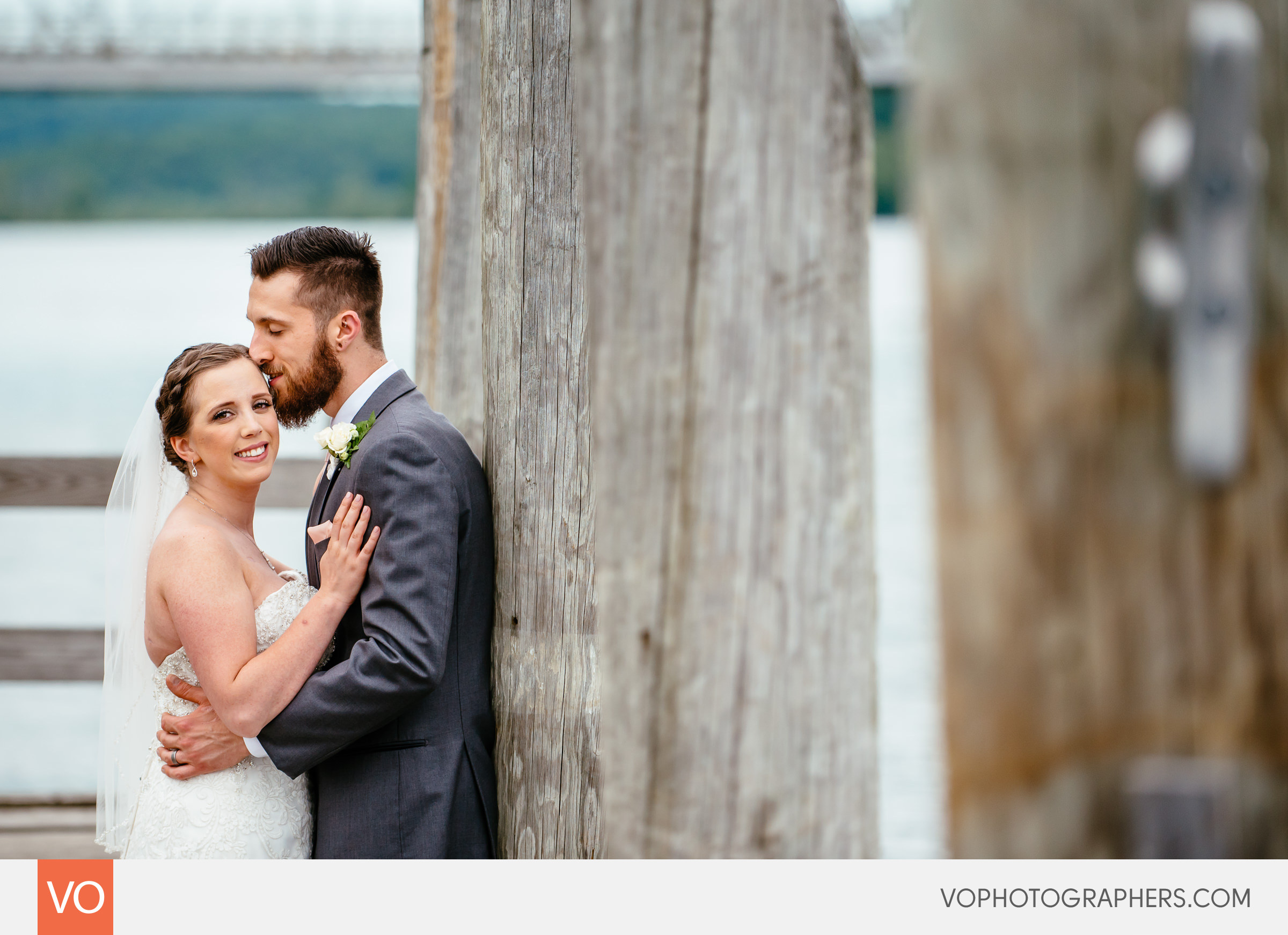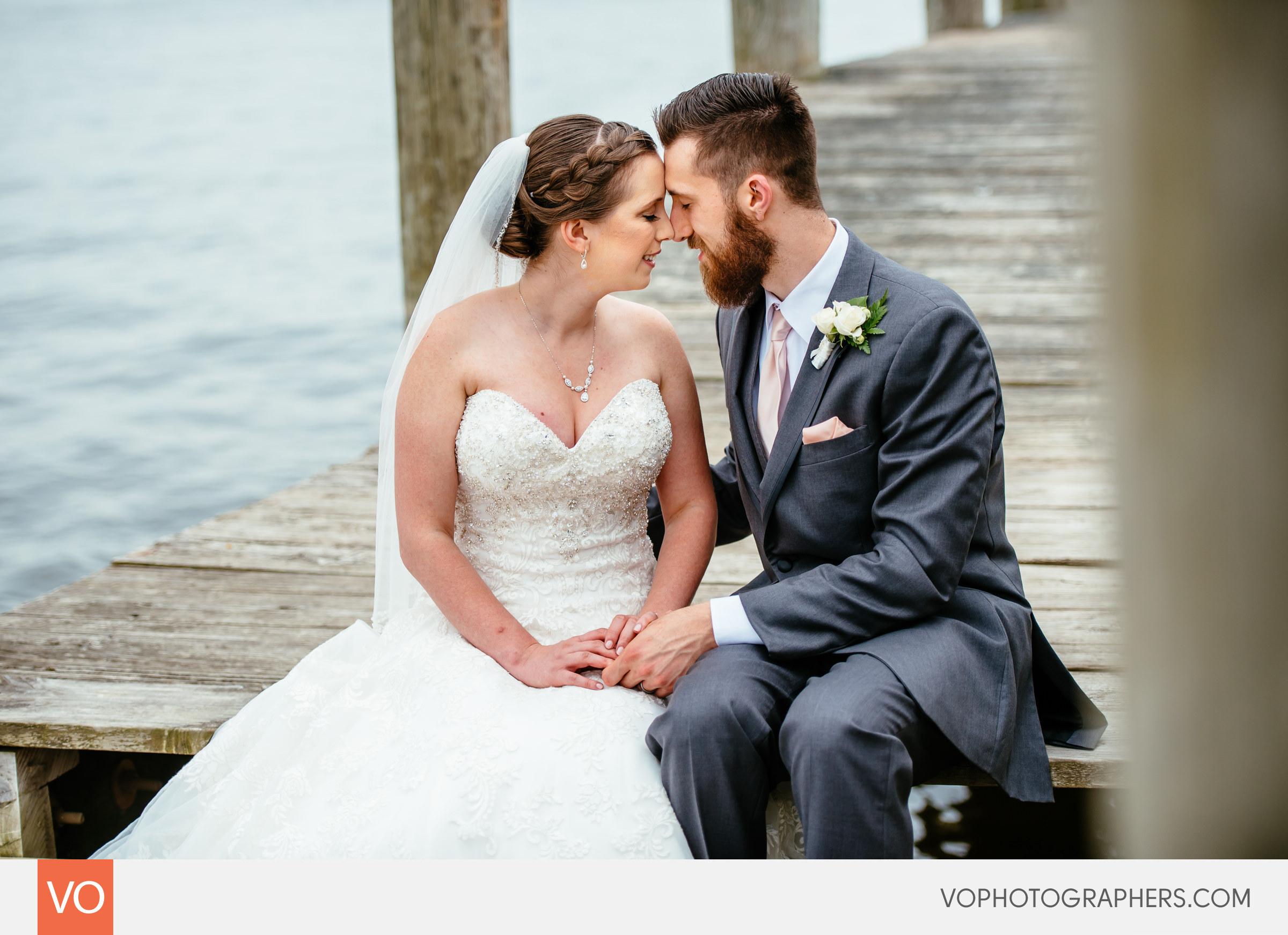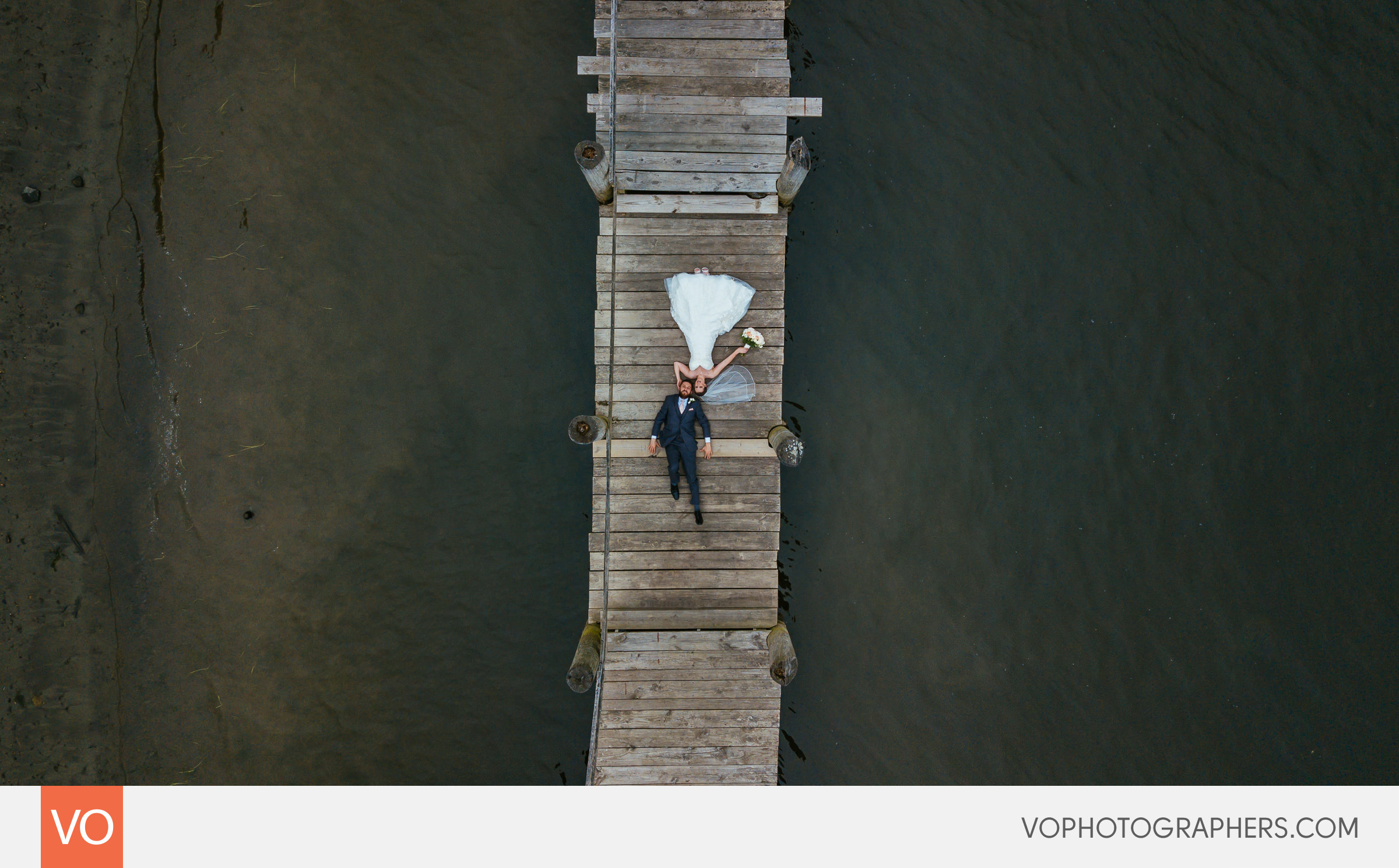 We love doing drone shots when we can and if there is enough time of course =).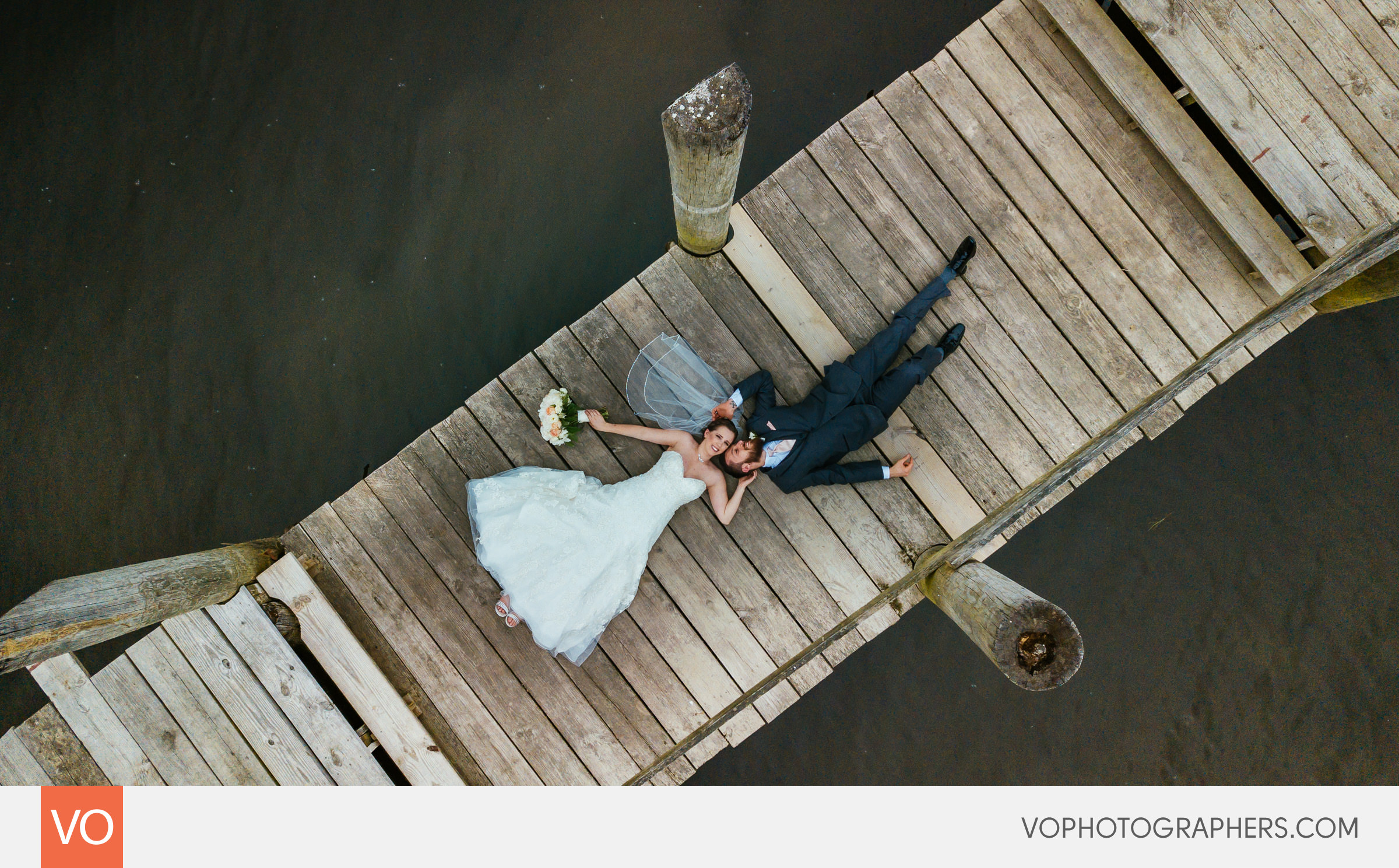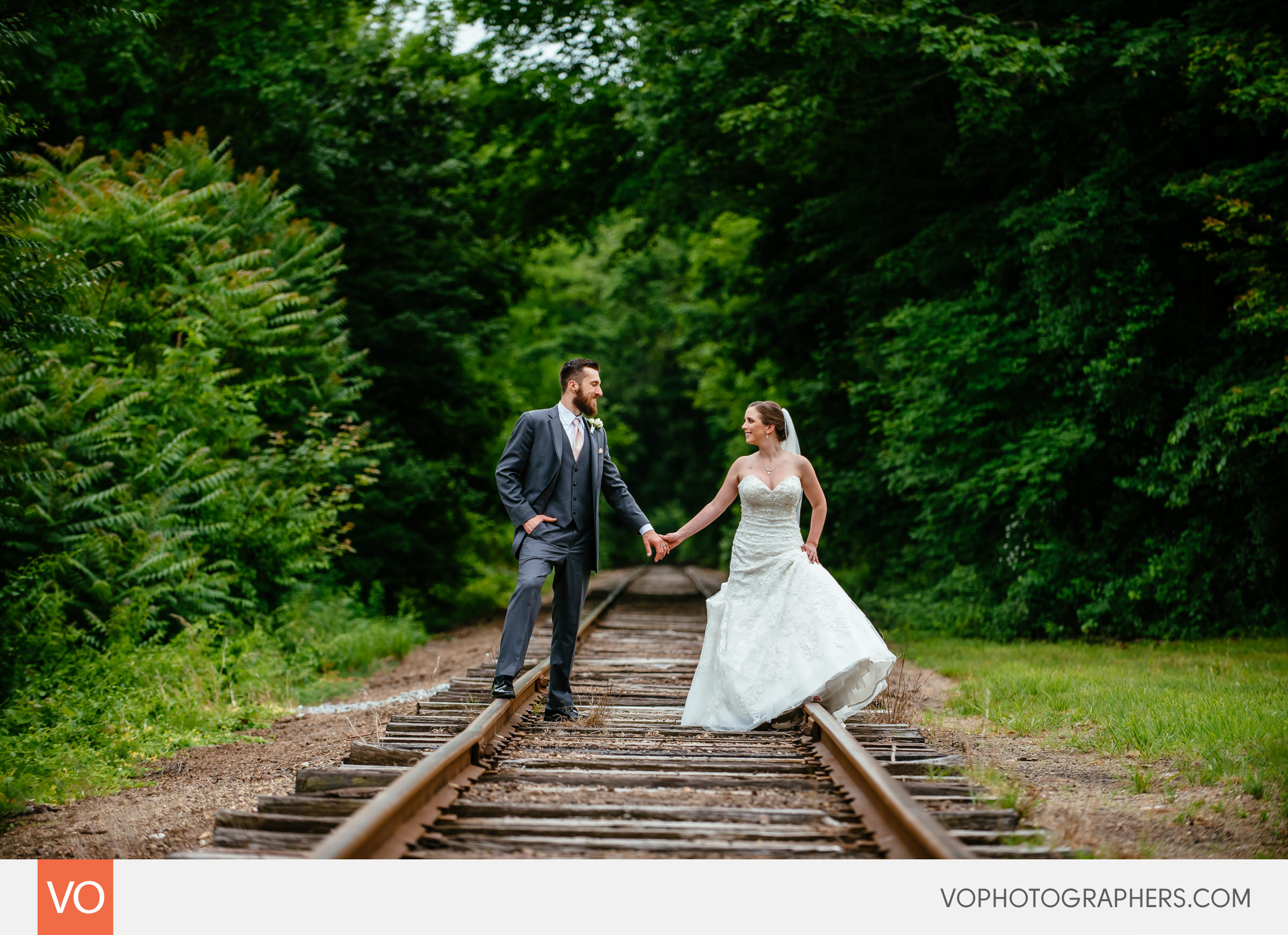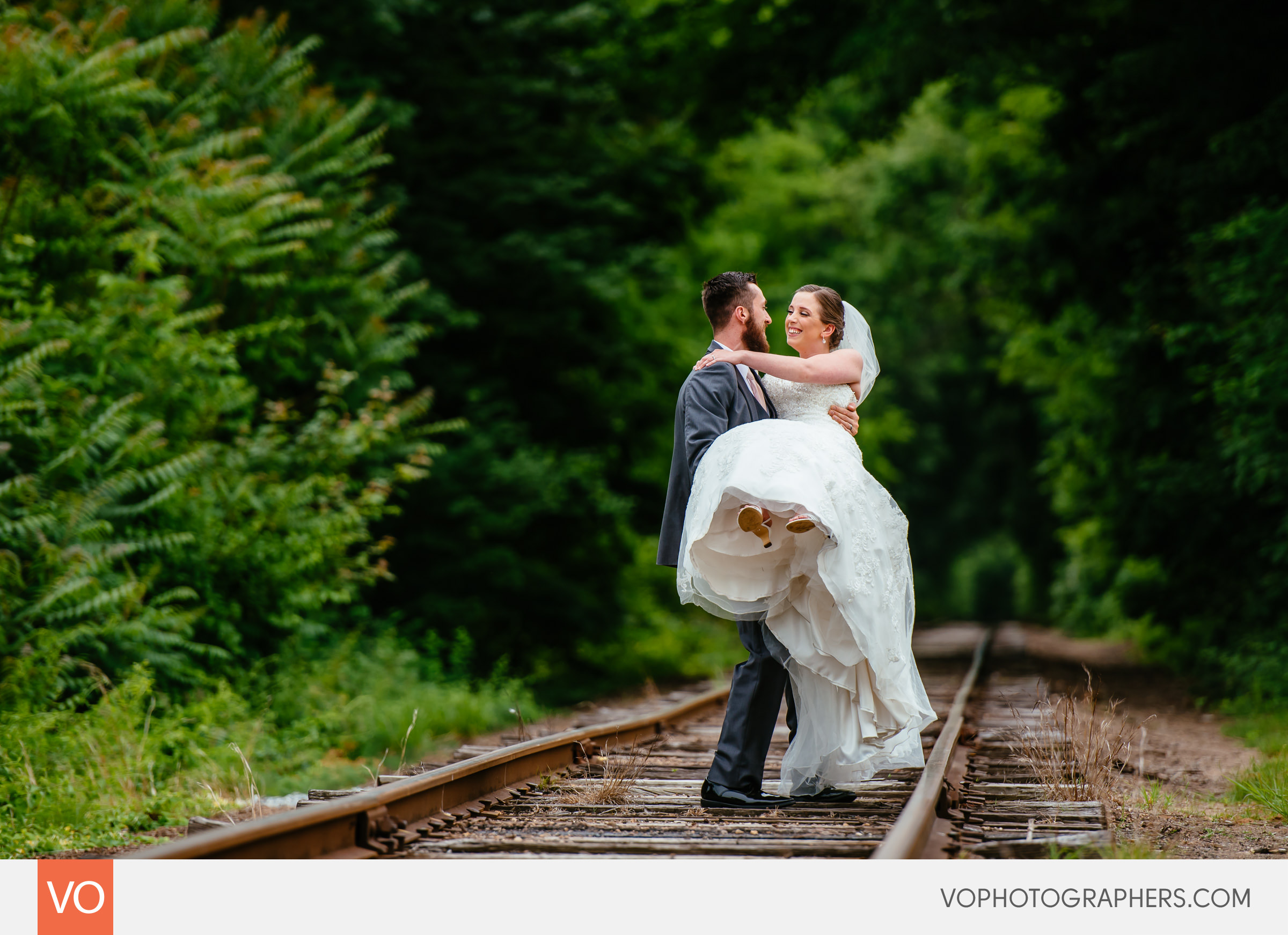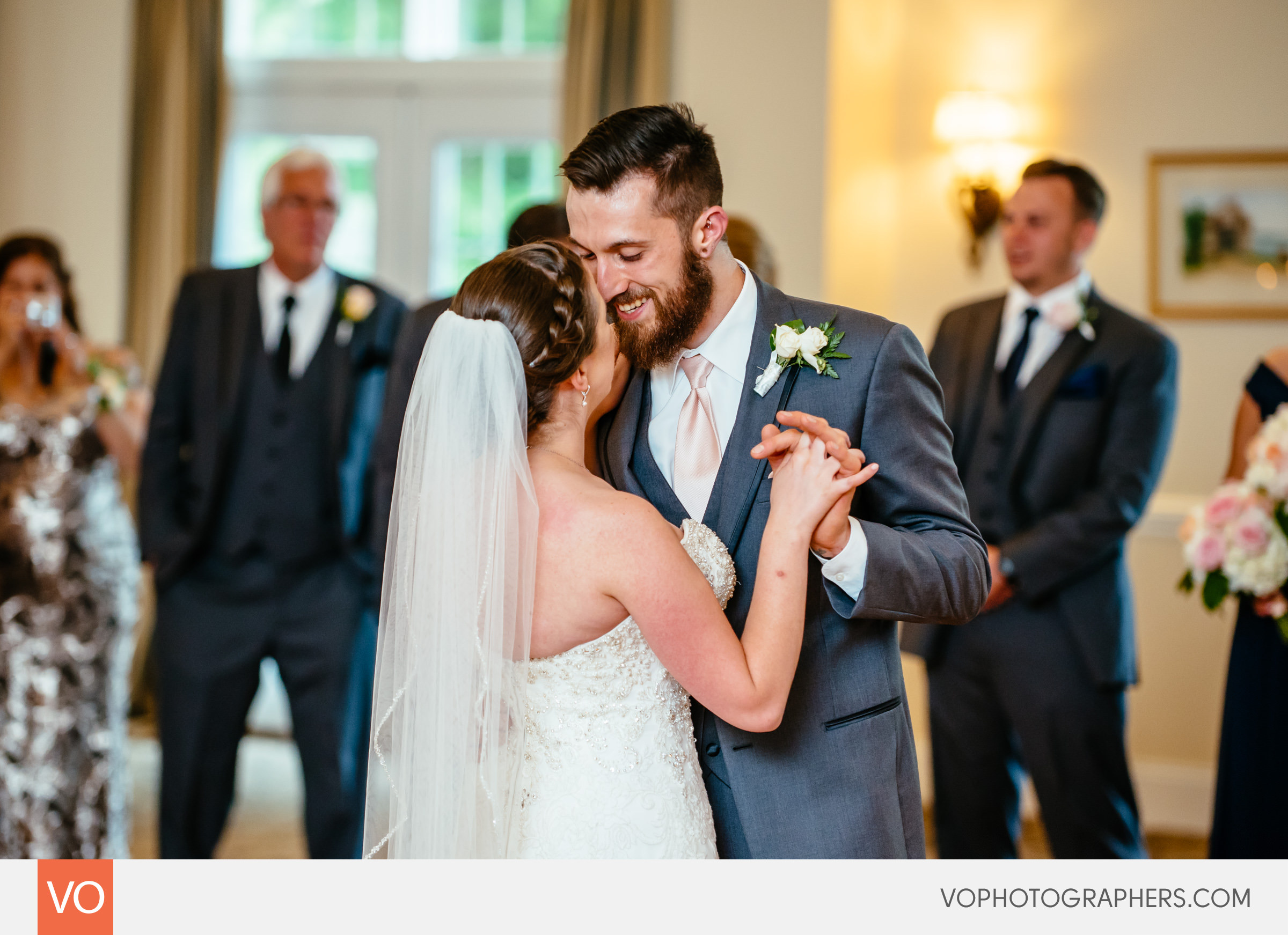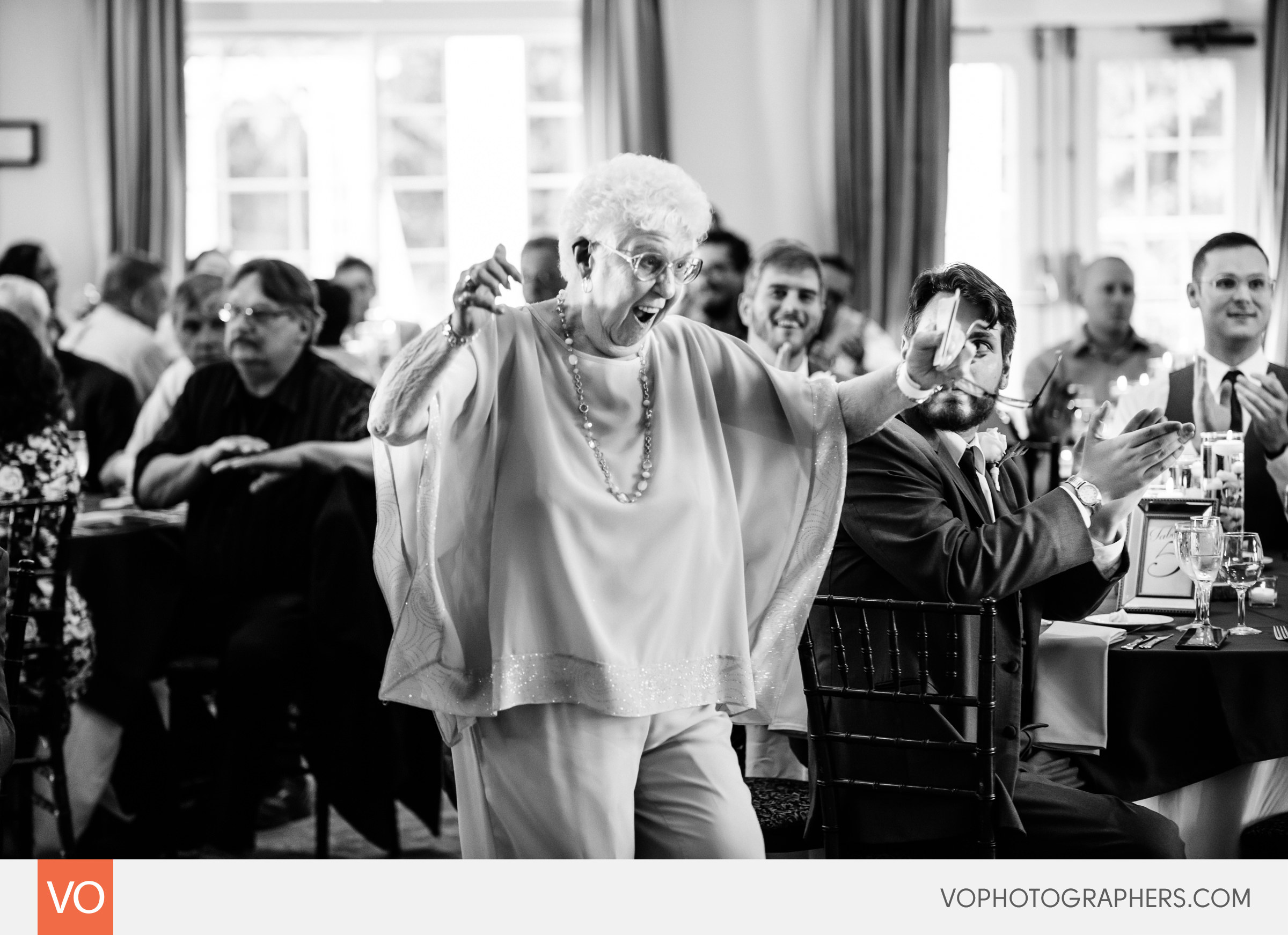 Let the party at The Riverhouse begin =).