When couple tells us they will have their wedding at The Roundhouse in Beacon, NY we know that the party will be off the hook. This was also the case with Monica and Rich's wedding. Amazing crowd, beautiful couple, great location – scroll down and see it for yourself.
Thanks to vendors who made this day possible: The Roundhouse, Beacon, NY (venue), Celeste von Damon (Stylist), La Bella Rosa (Flowers), Music Speaks Volumes (Entertainment), RK Bridal (gown)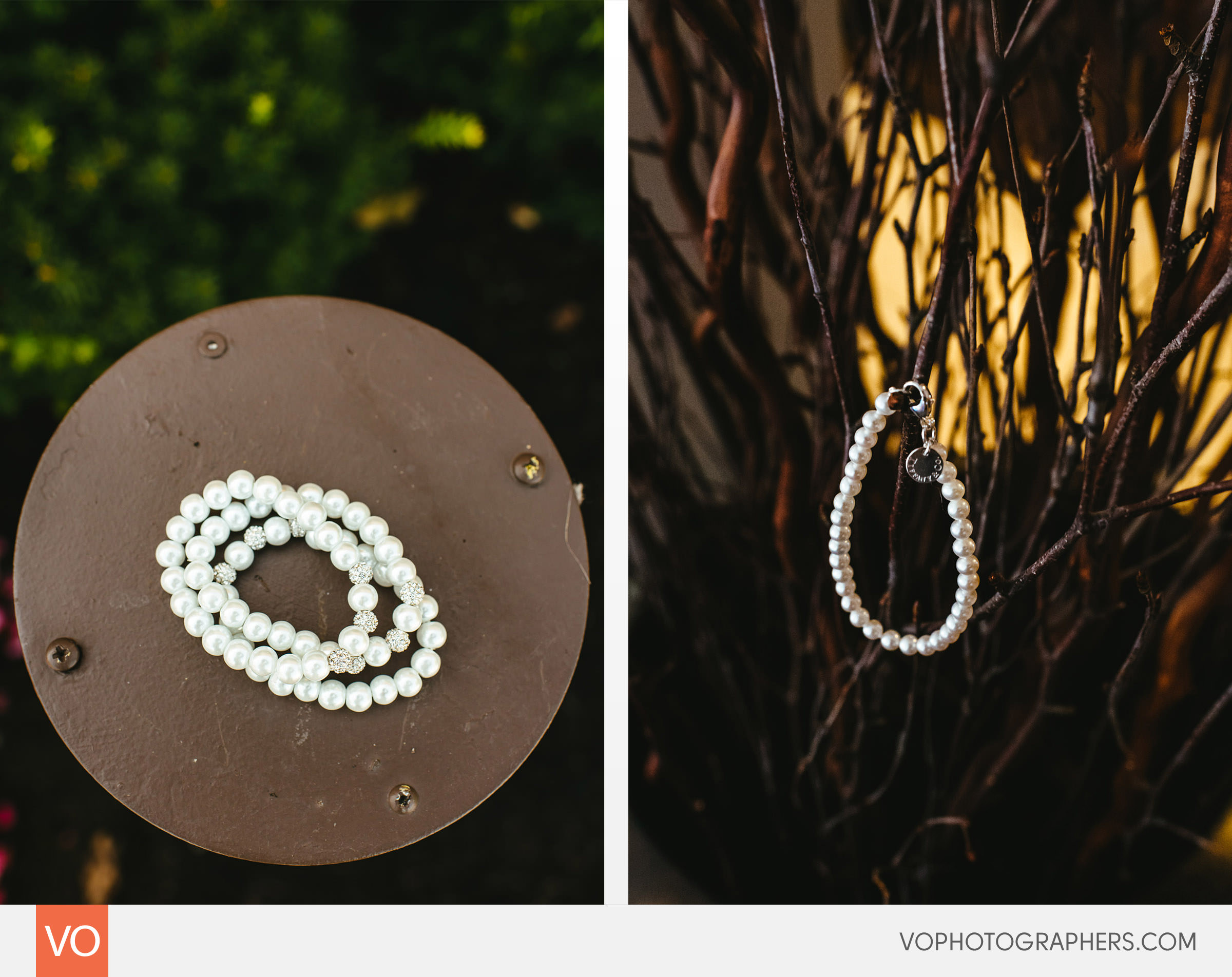 We love photographing wedding details.  This top of the lamp post was a perfect spot to photograph this pearl necklace.
 This bed headboard created great backdrop for the shoe shot. Horizontal lines add symmetry to the photograph.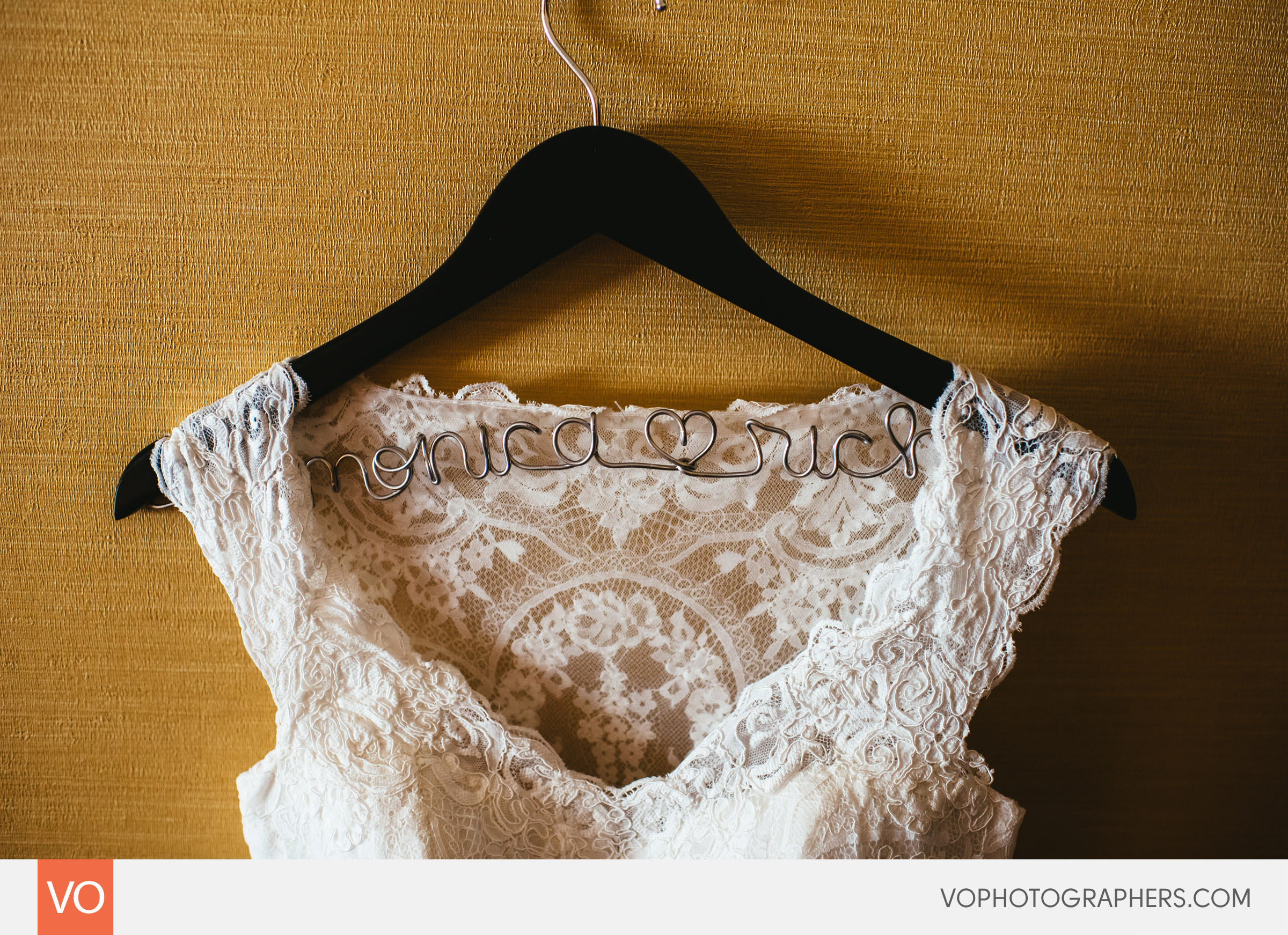 Custom hanger helps a lot when photographing  the wedding dress.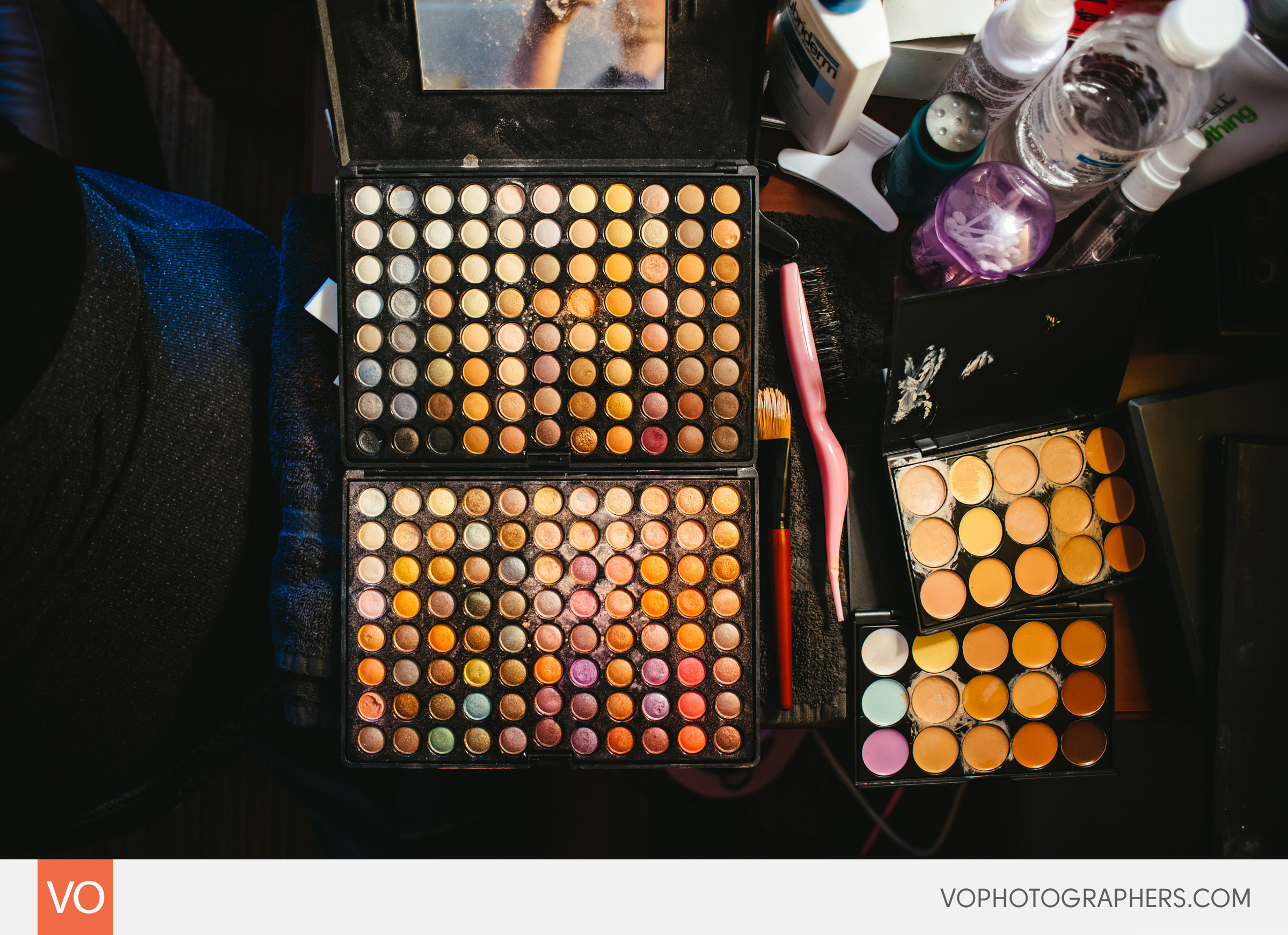 What a color palette!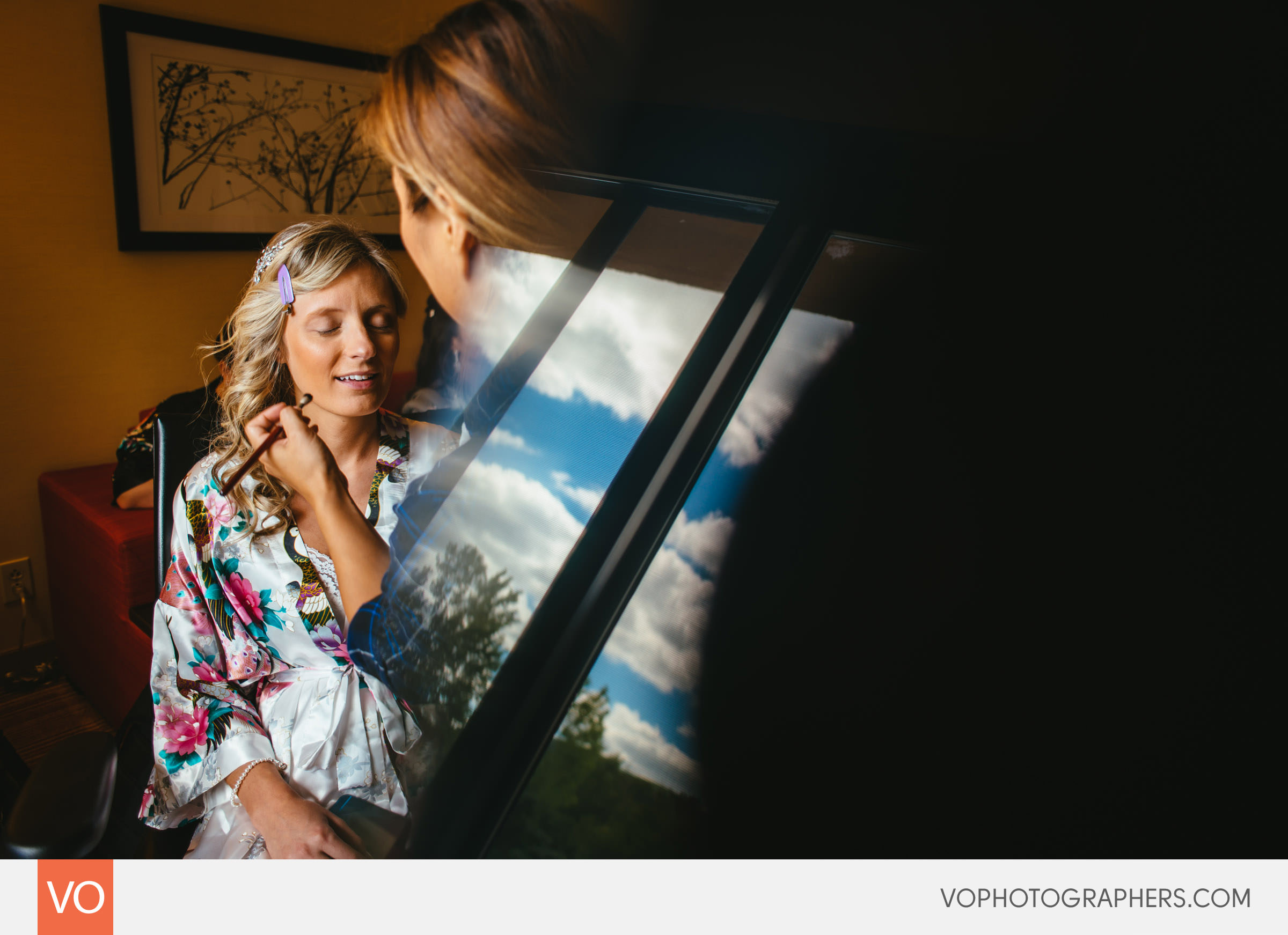 Quite often we search for creative ways to take the photo. In this case a simple reflection of the window made this photograph of Bride getting her makeup done a lot more interesting.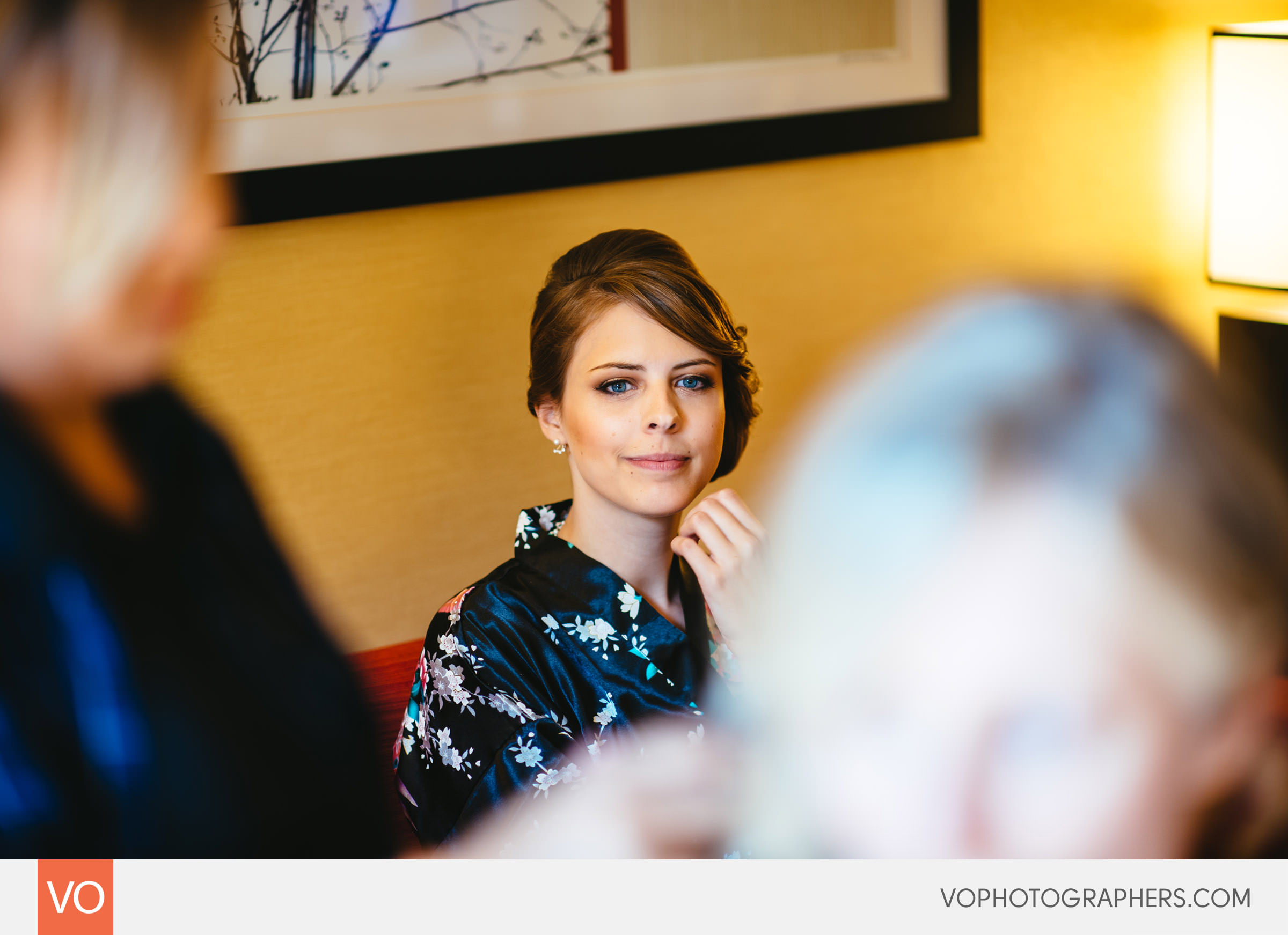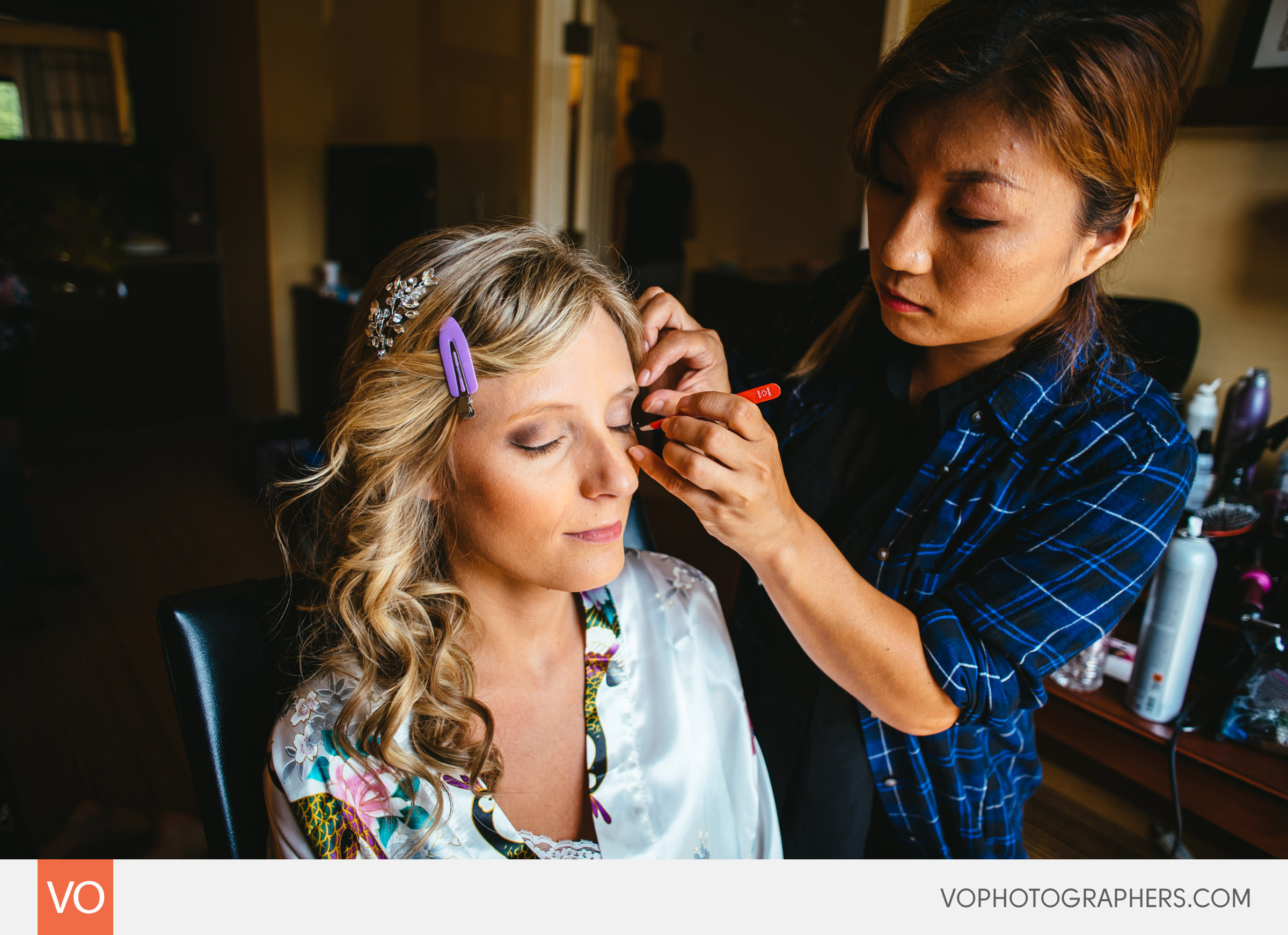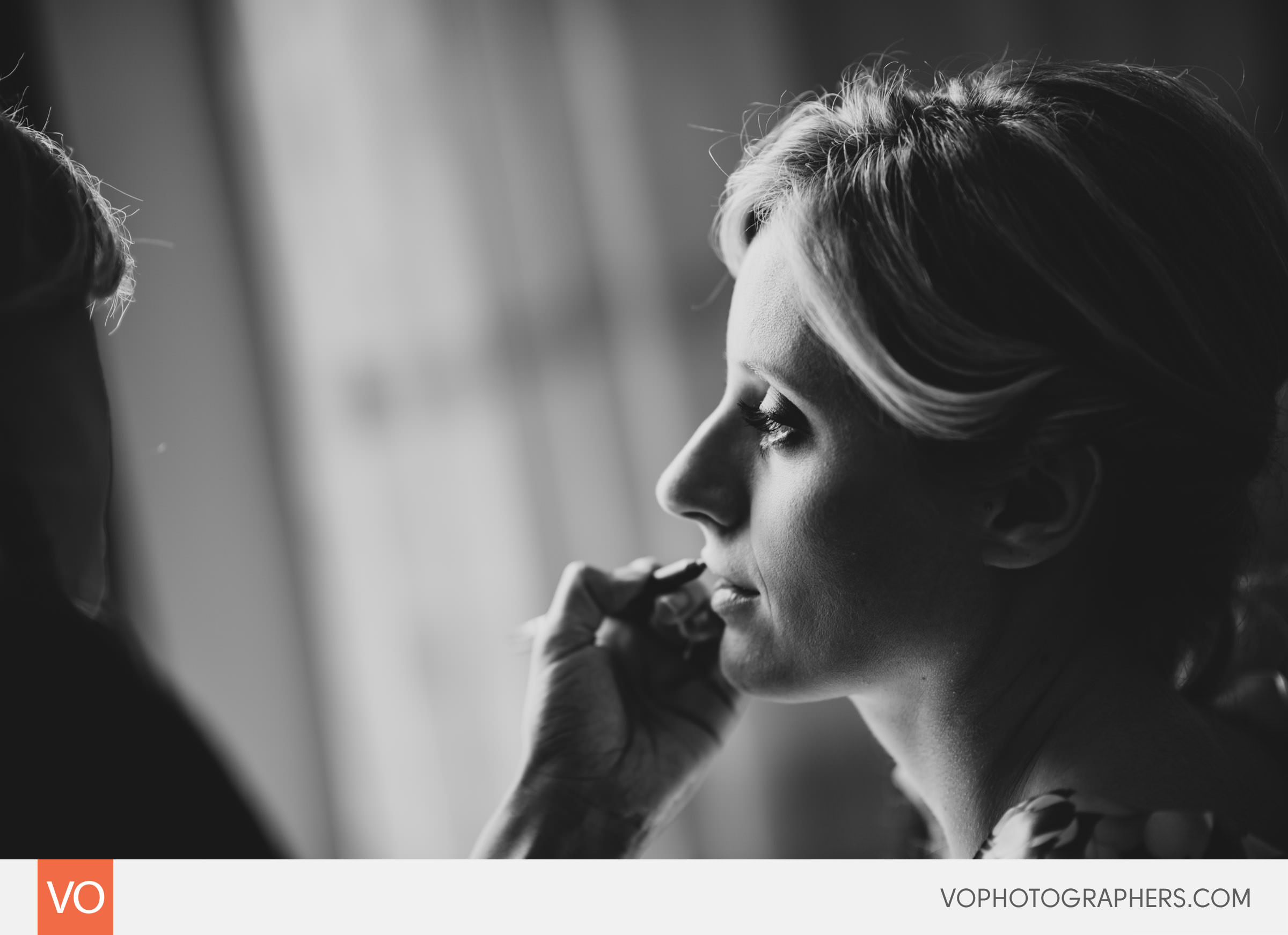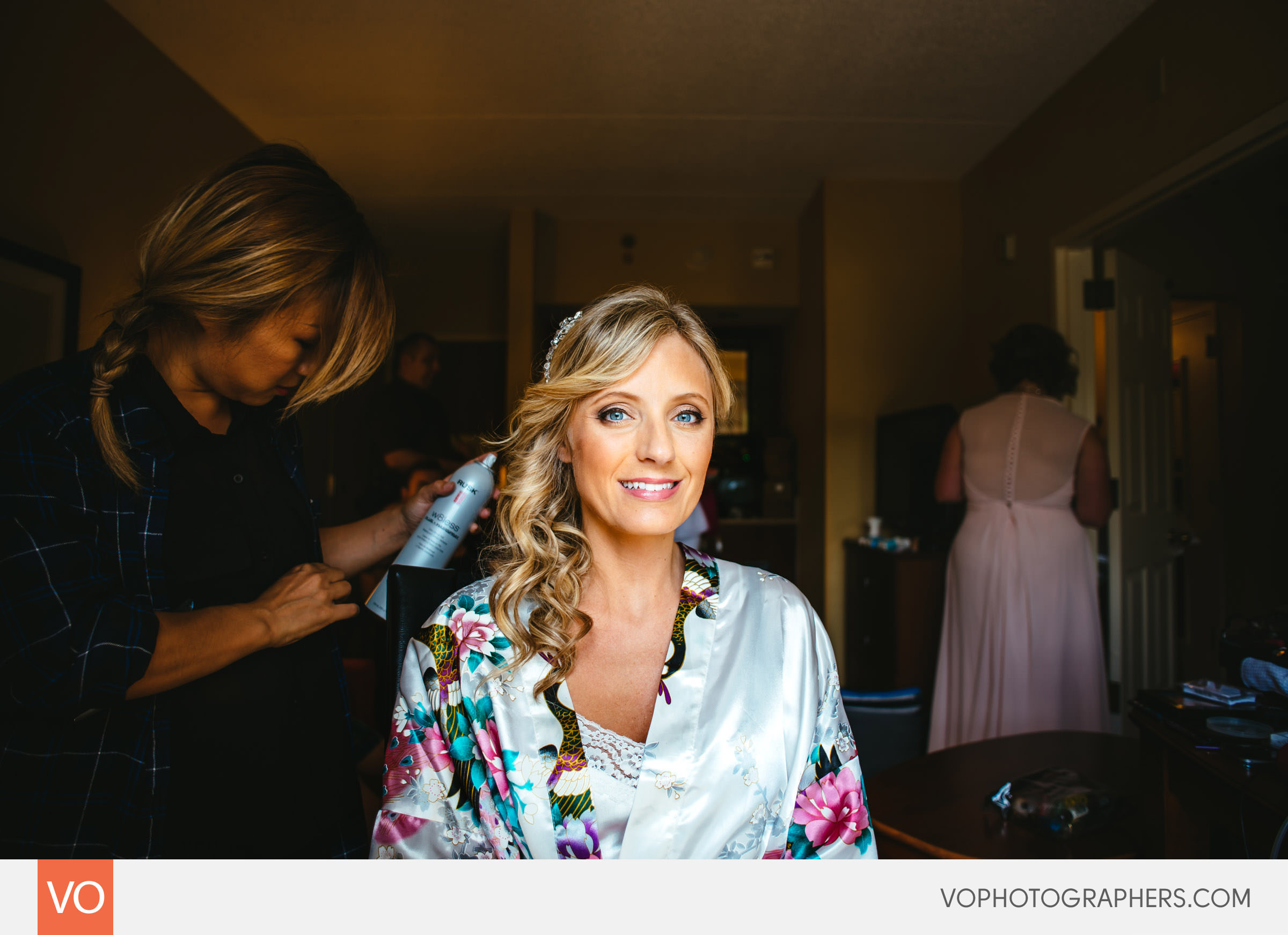 Huge window behind our backs perfectly lit bride's face while keeping the back of the room dim.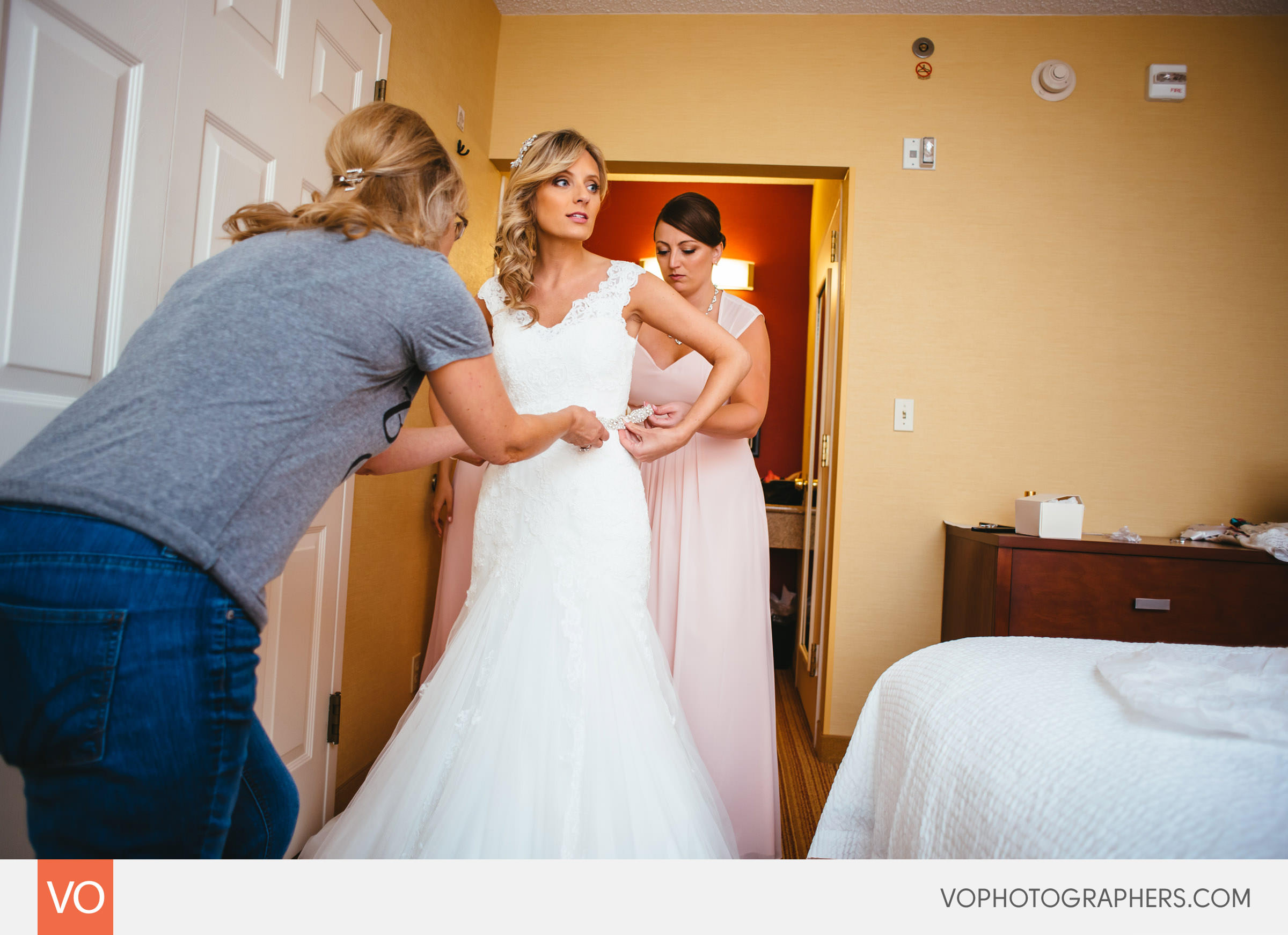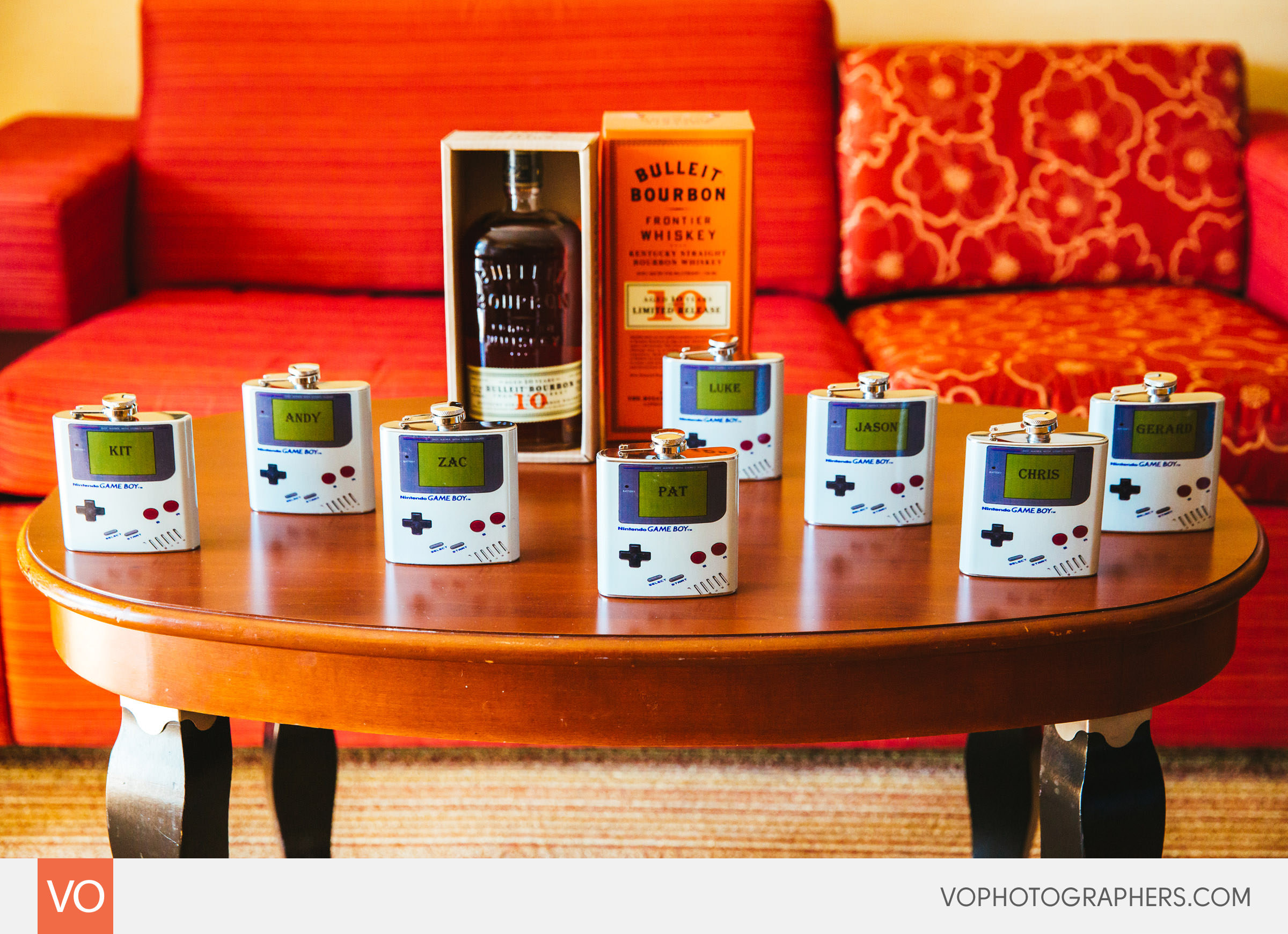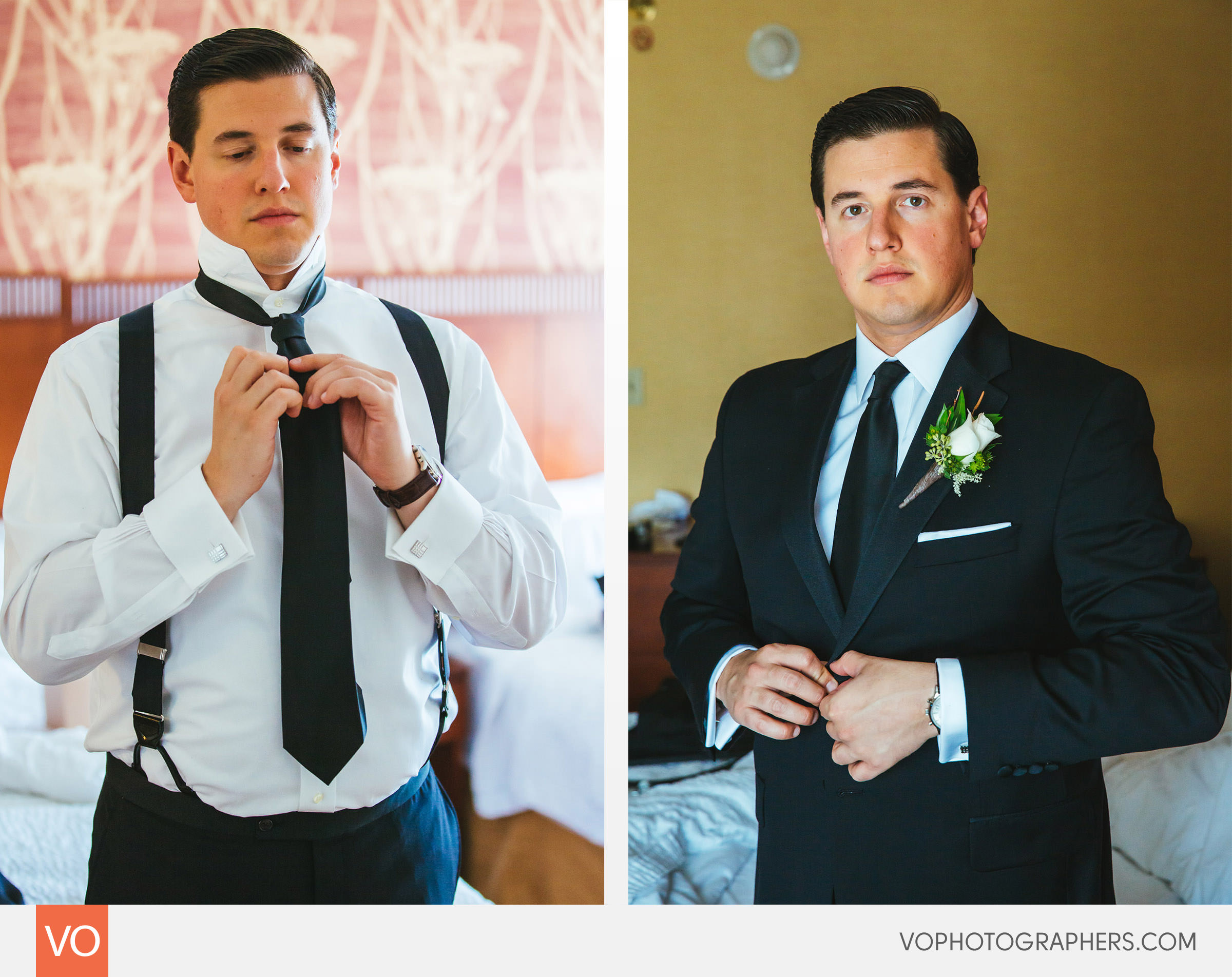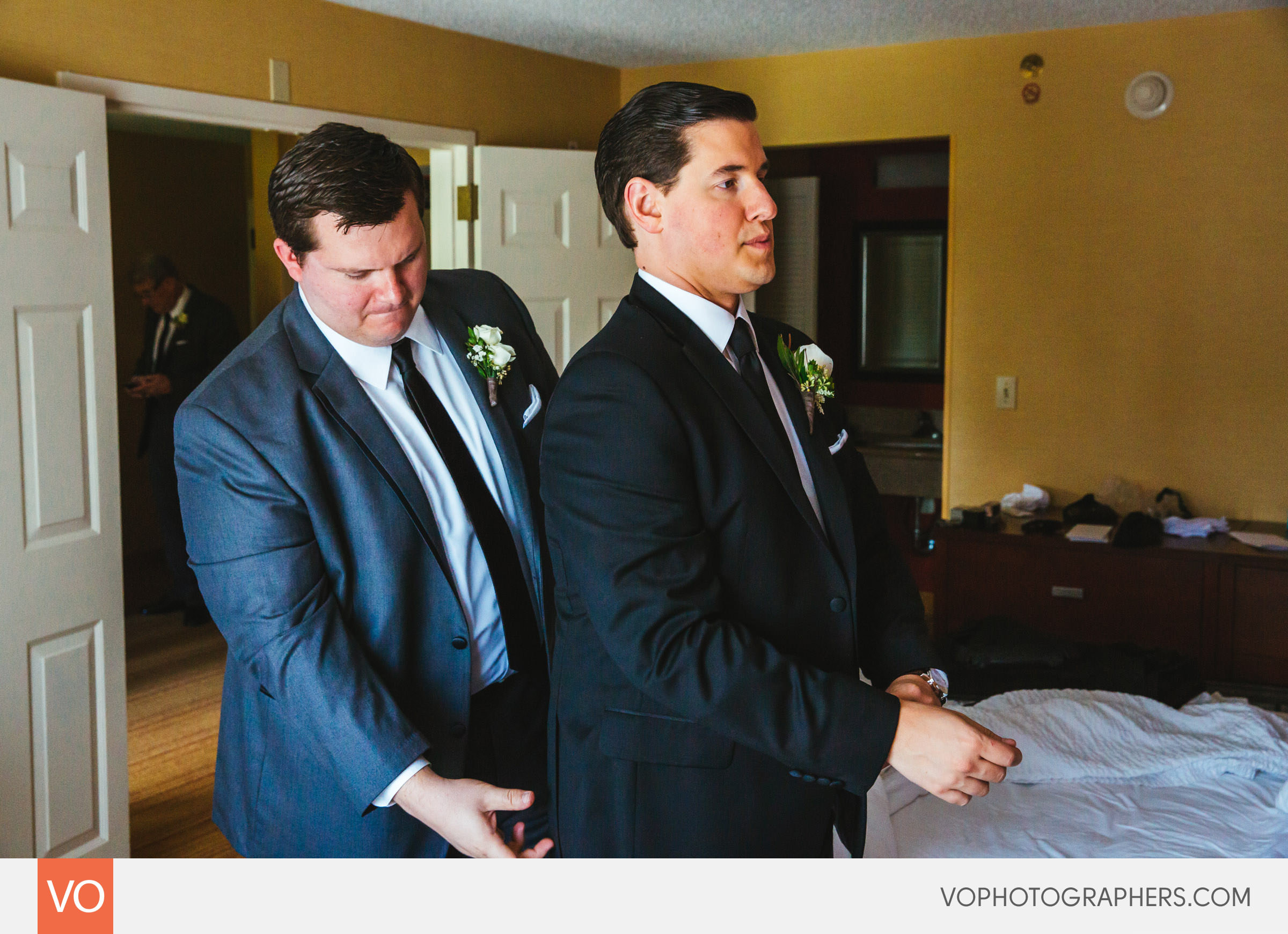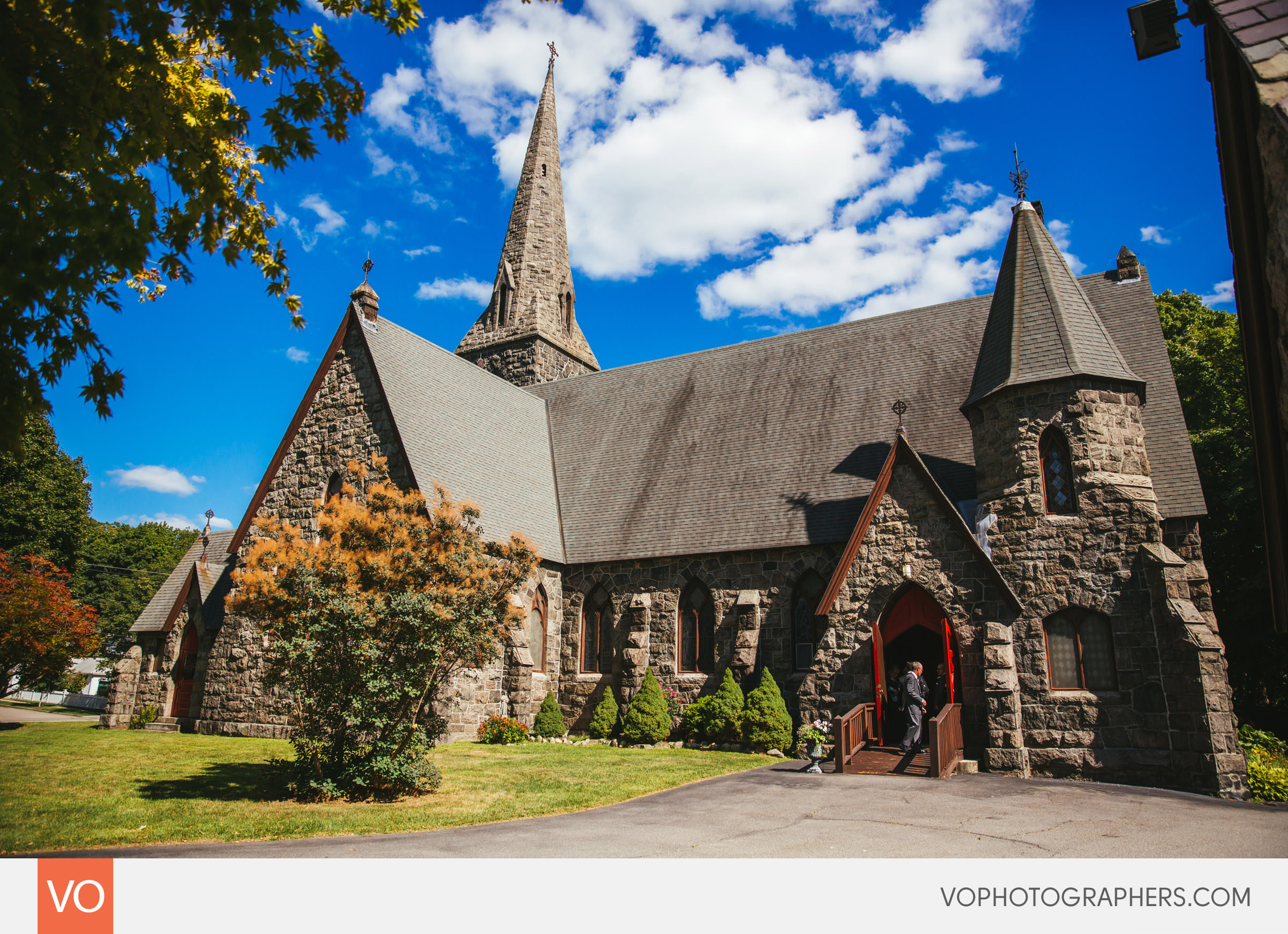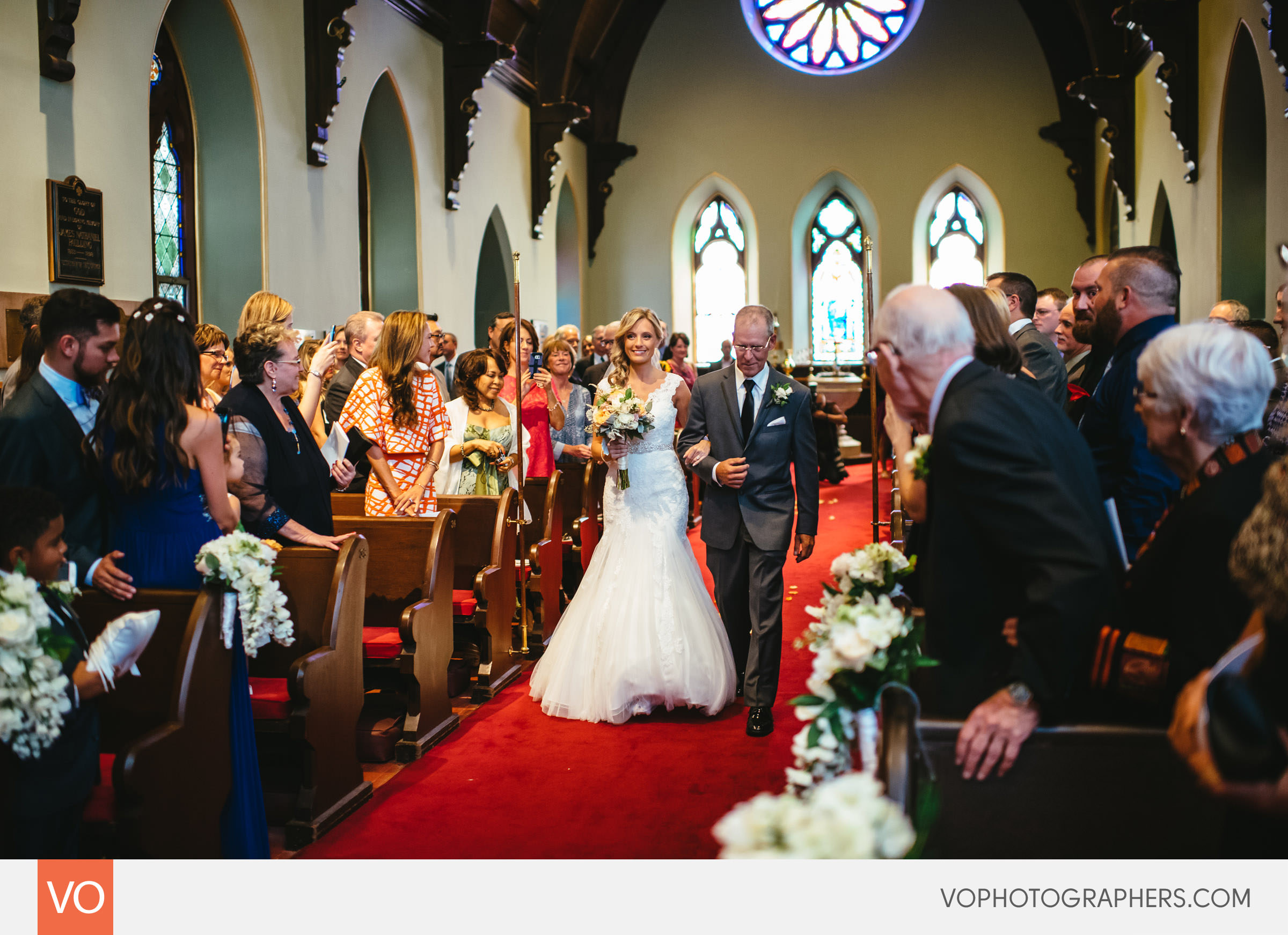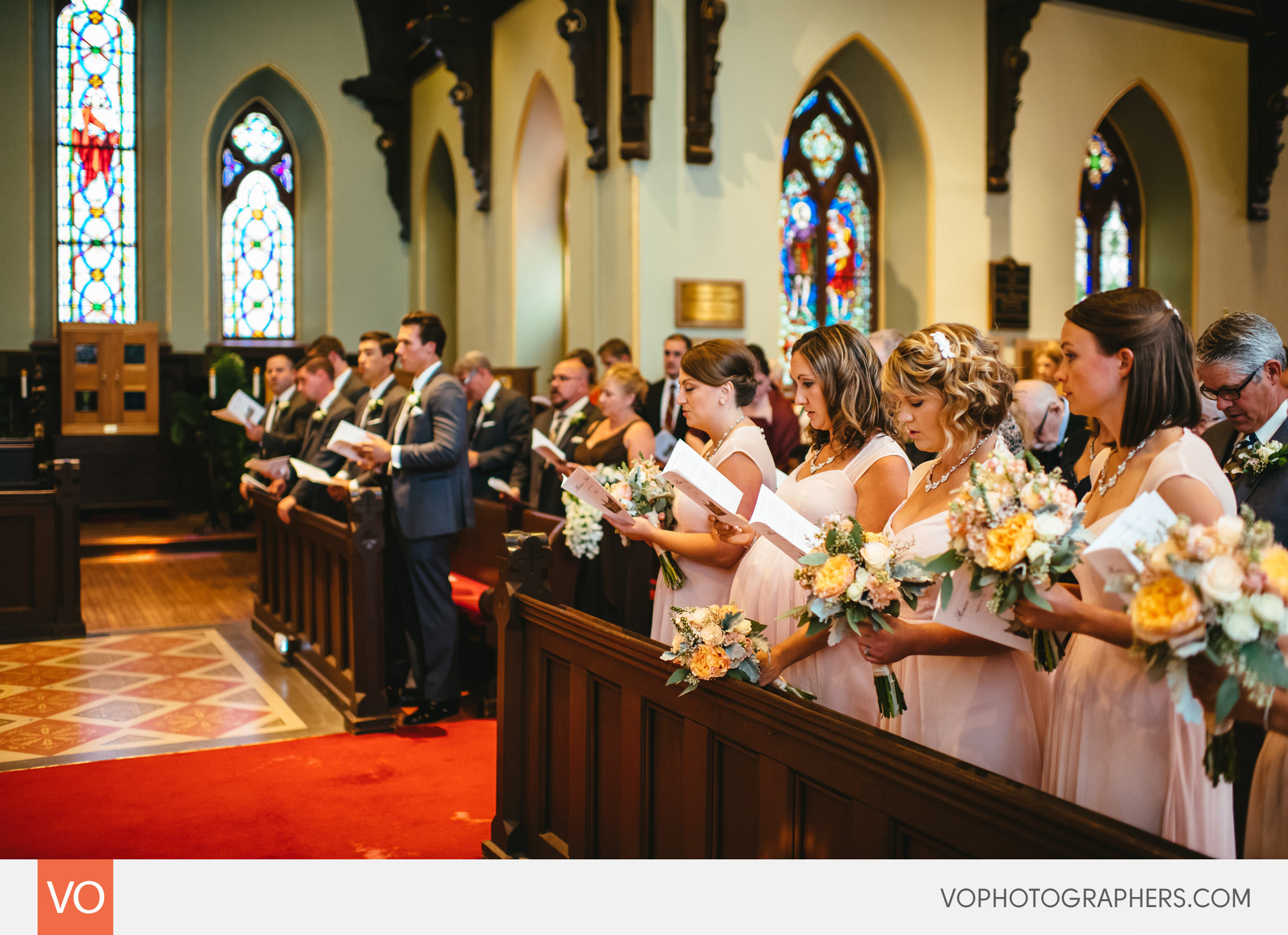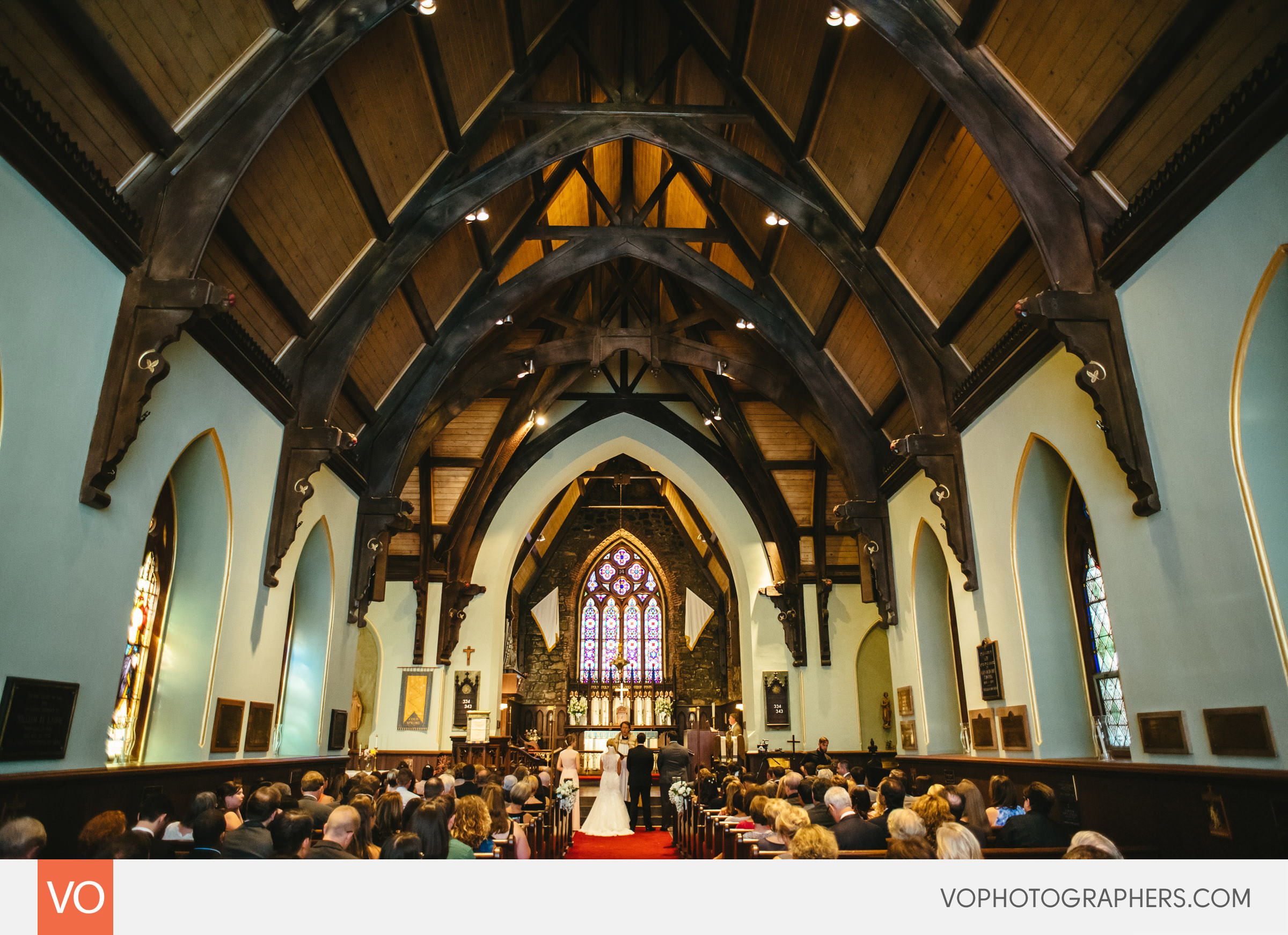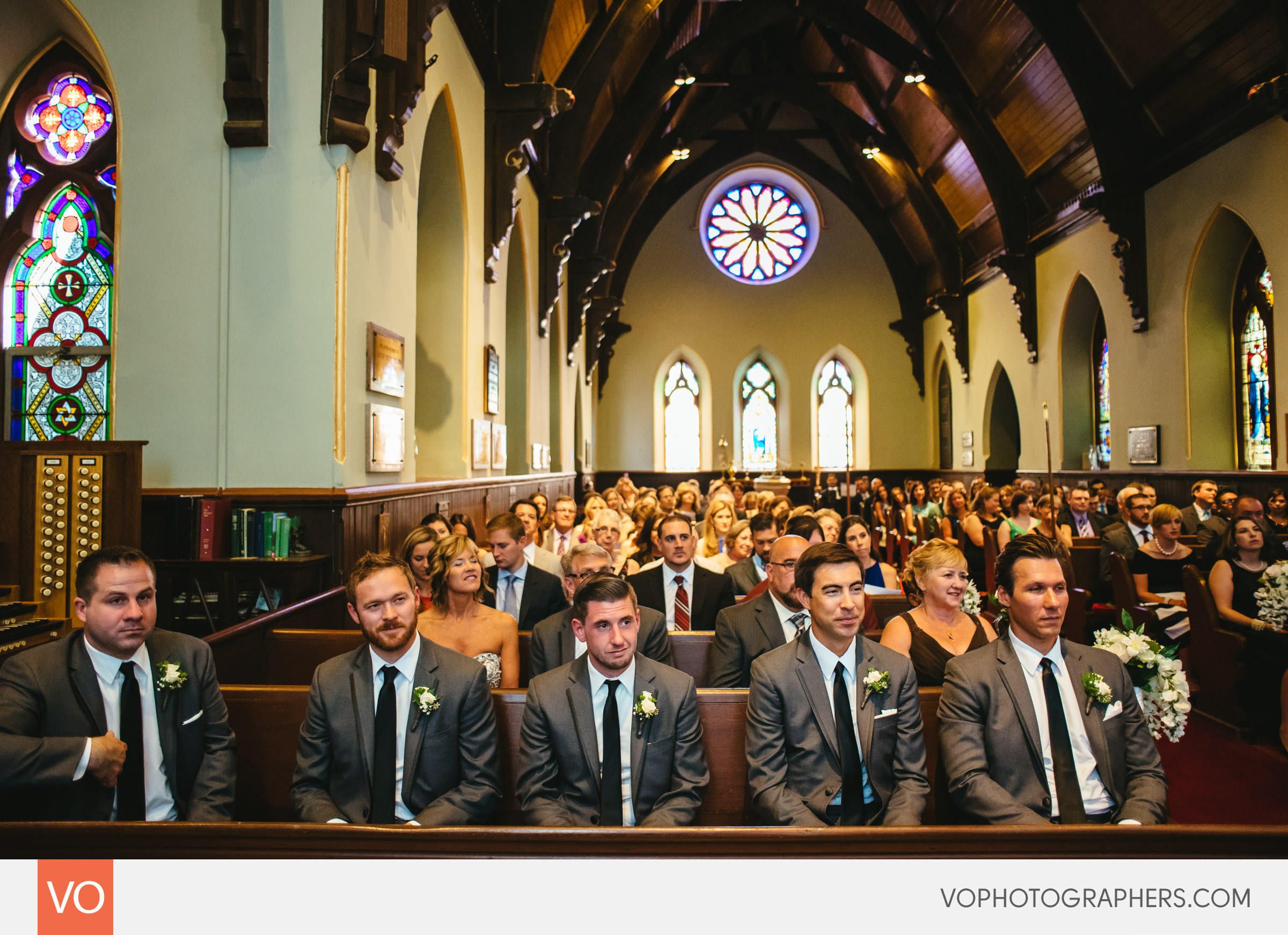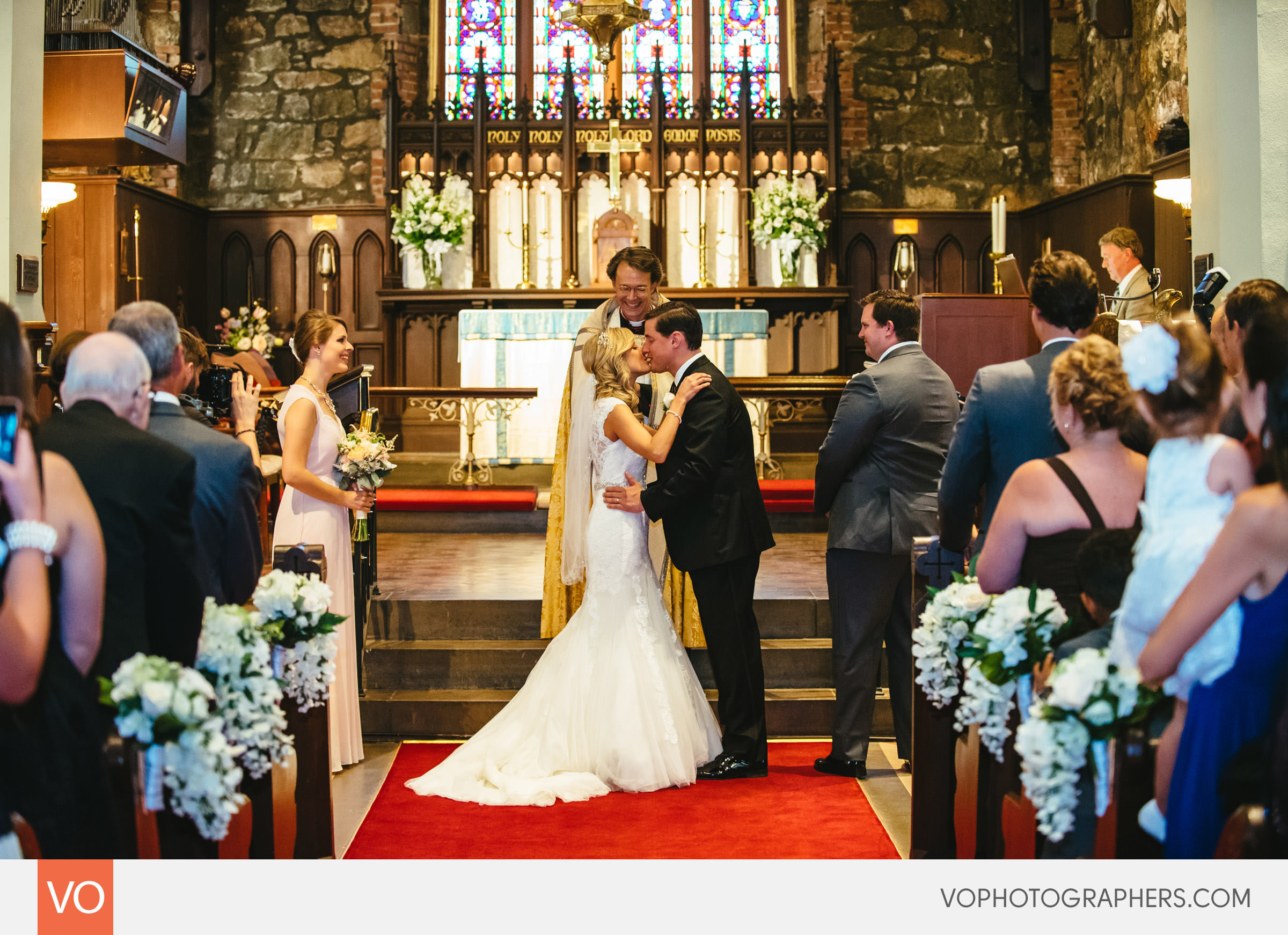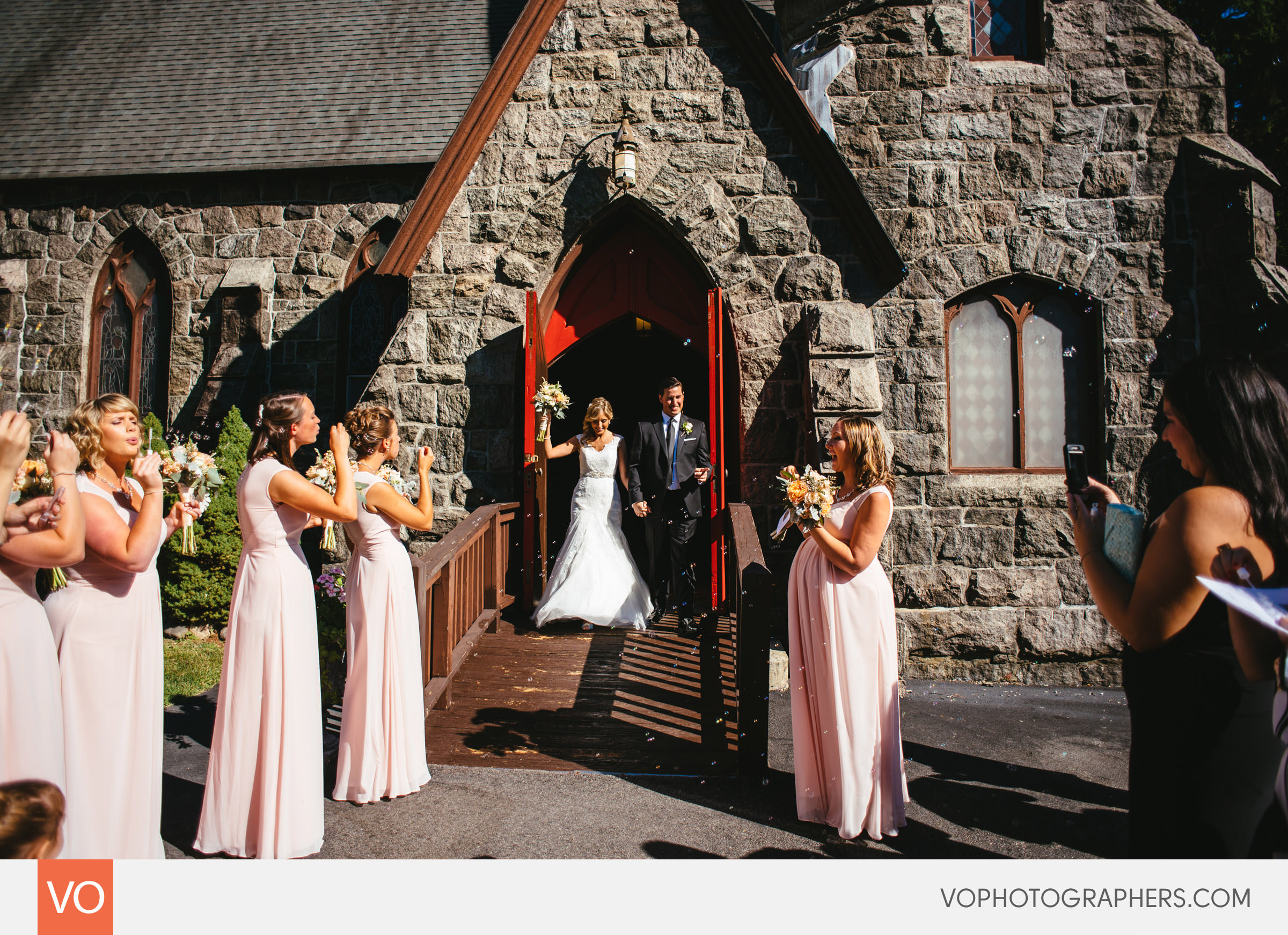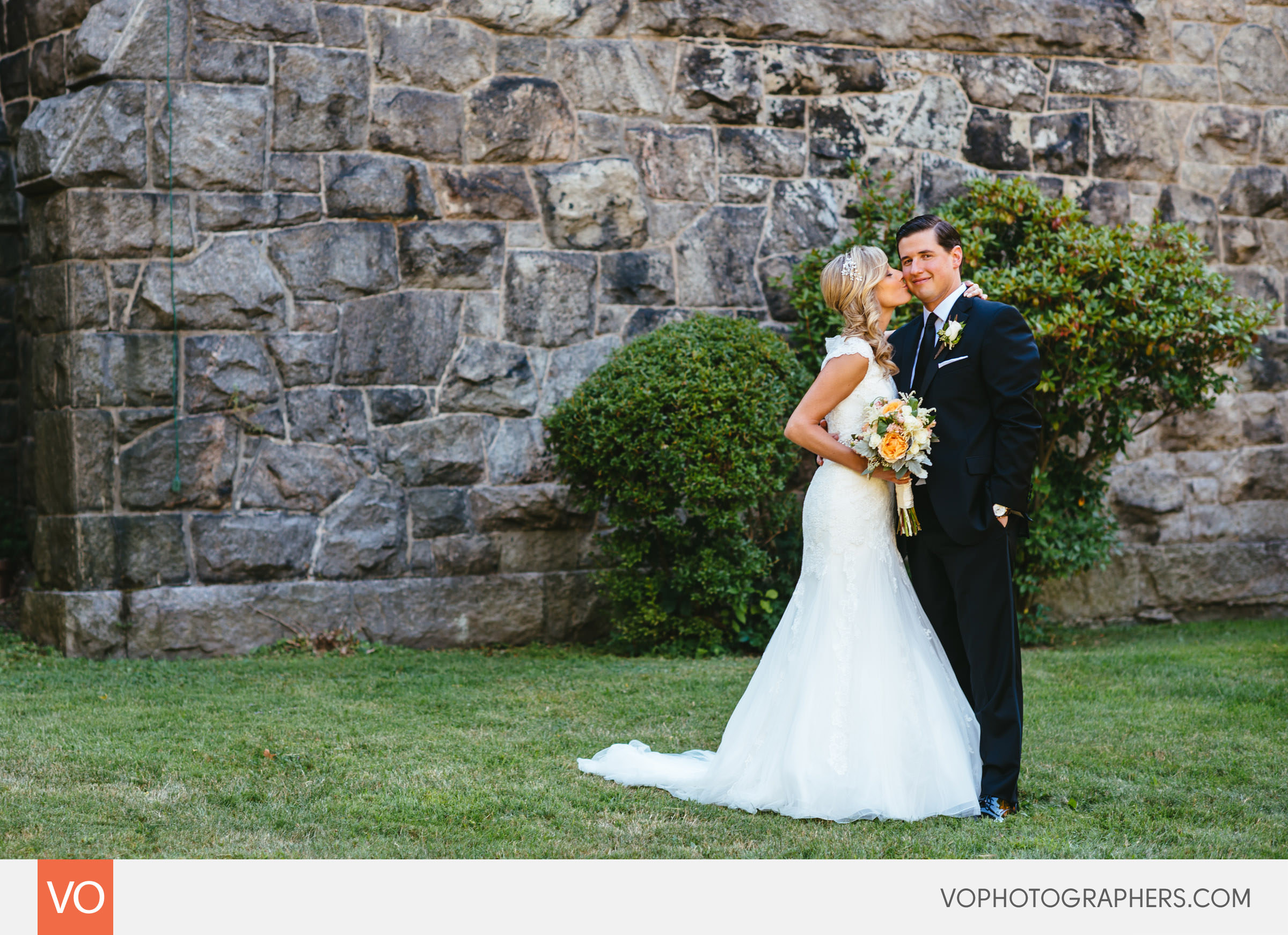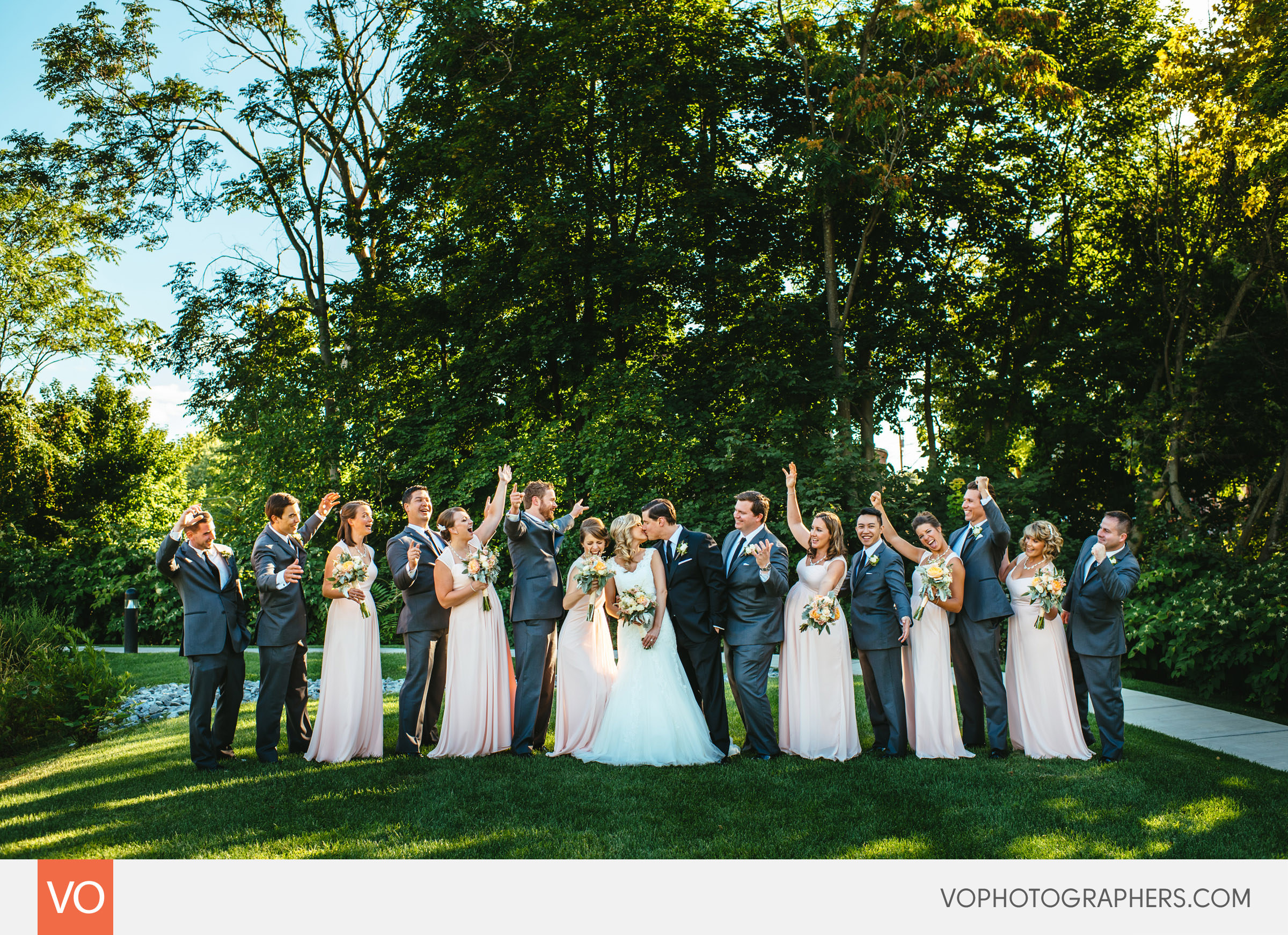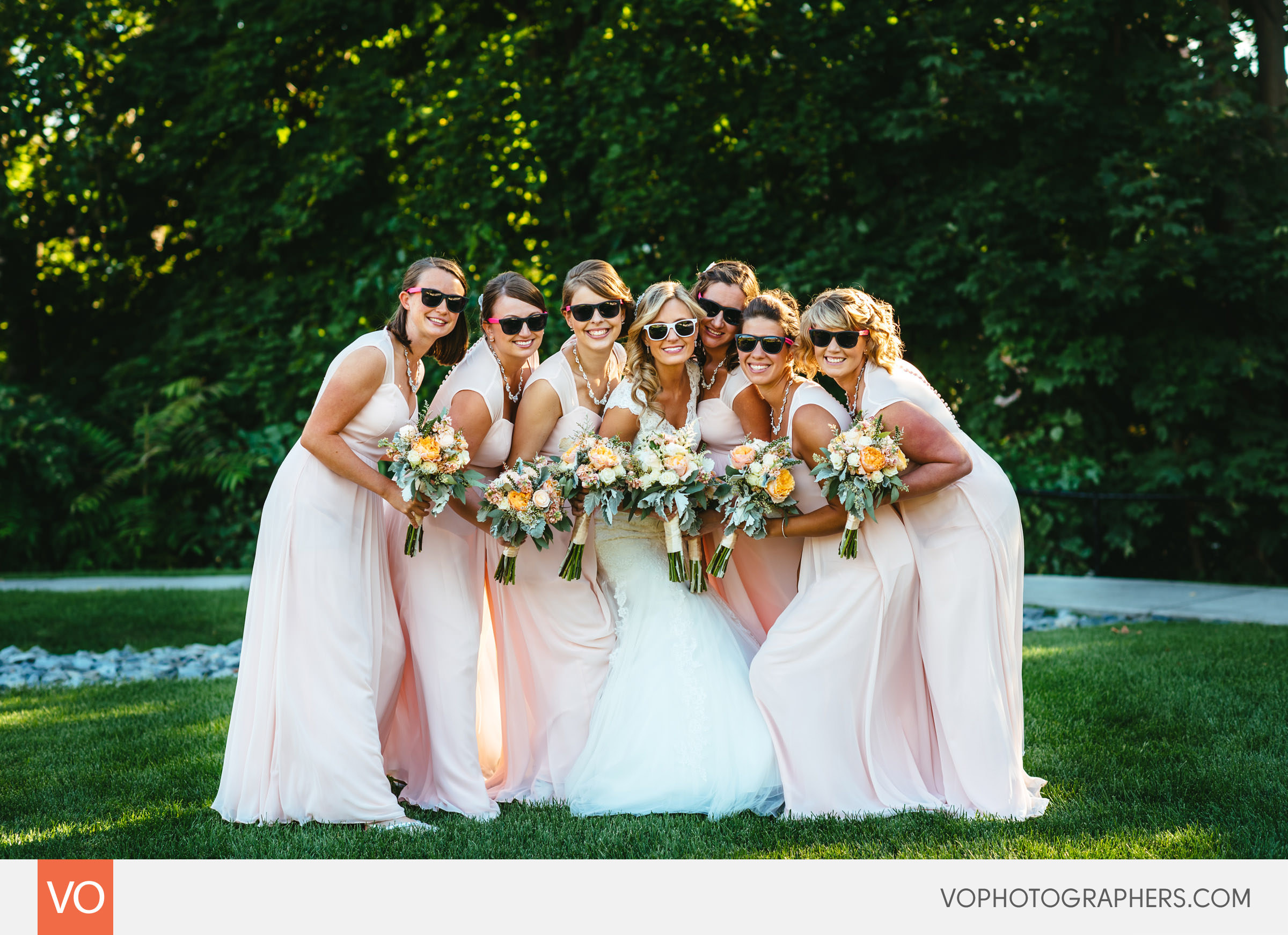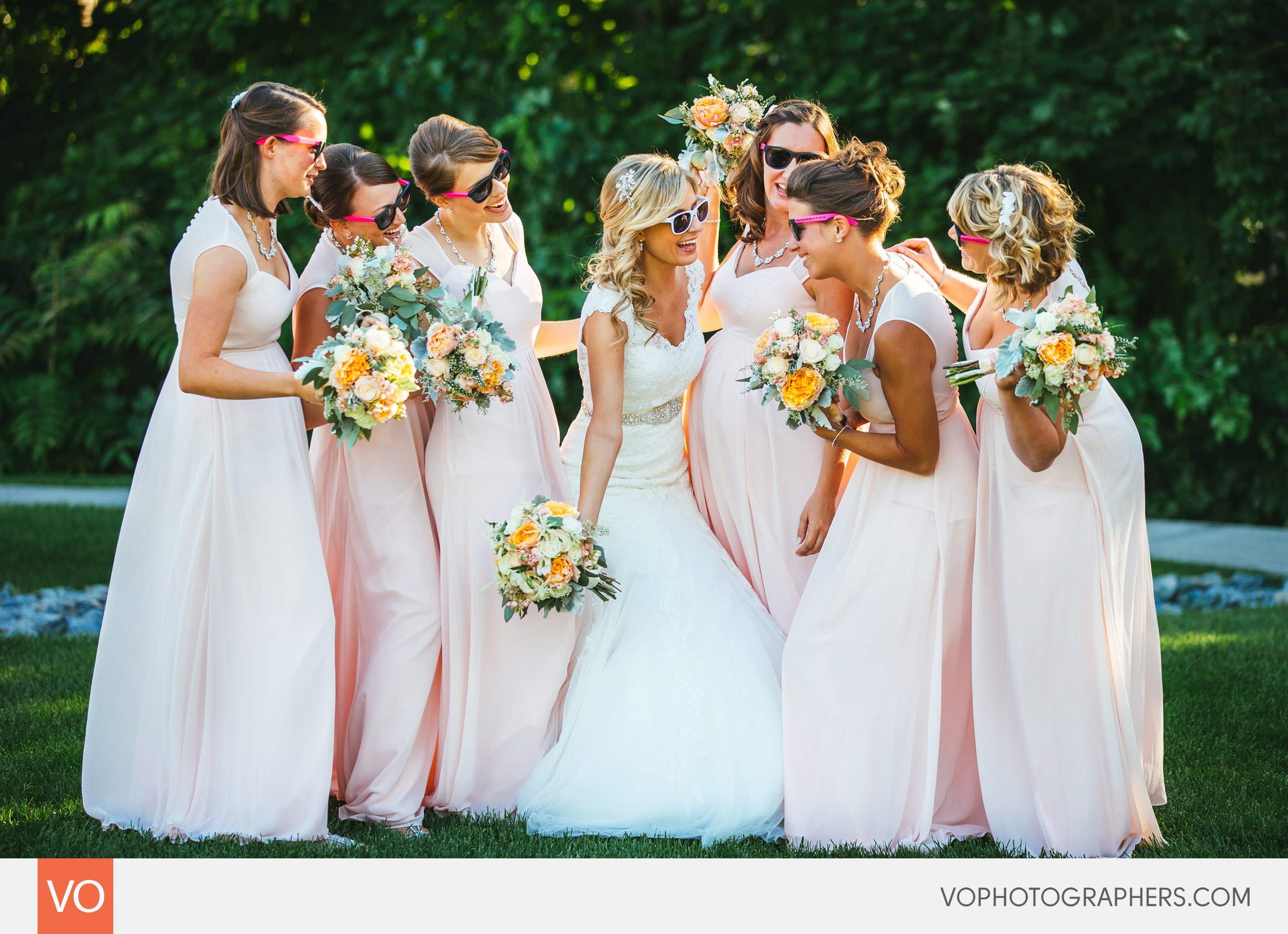 Grounds of the wedding venue –  the Roundhouse in Beacon, NY – have perfect spots for photographing the bridal party.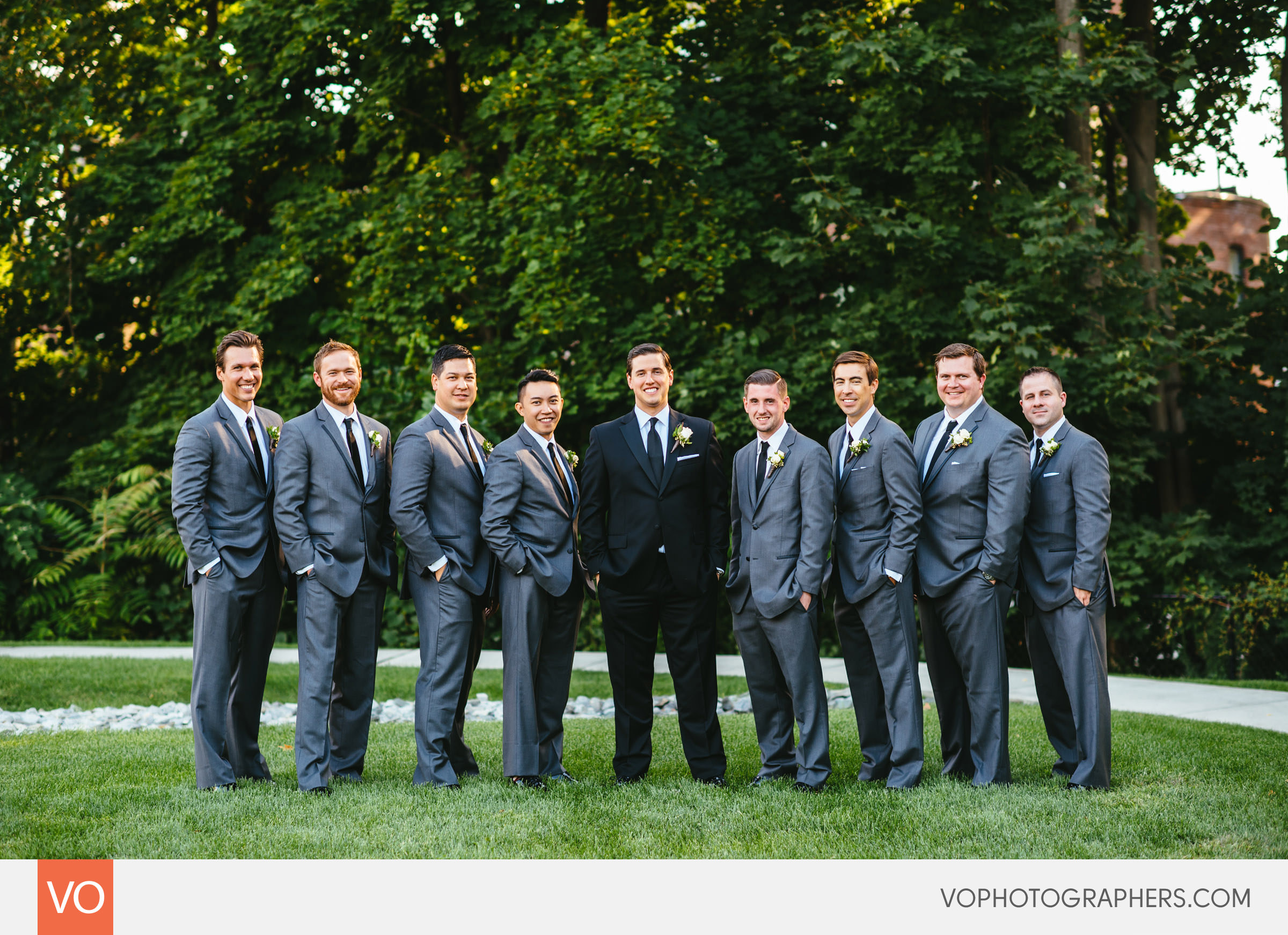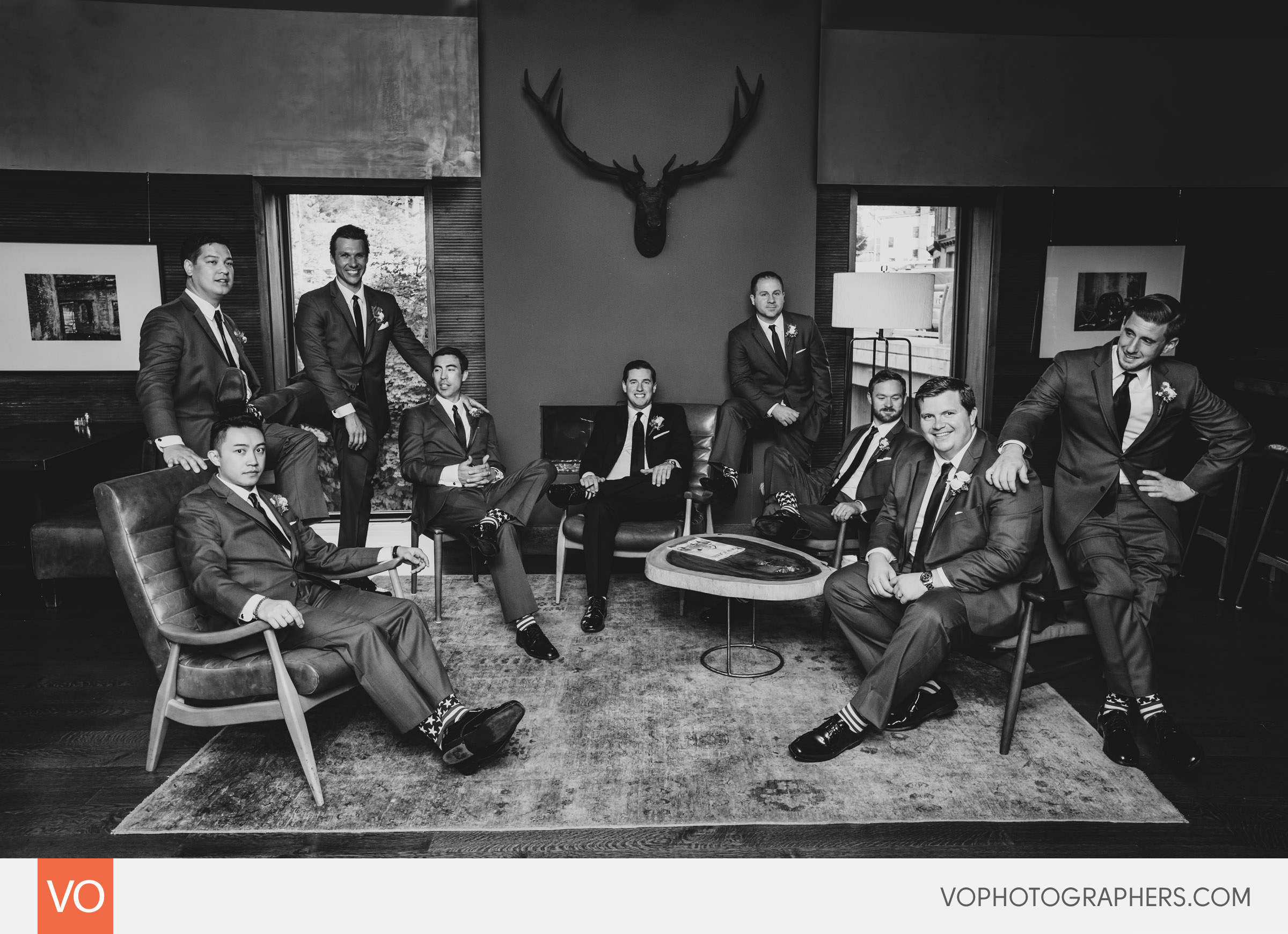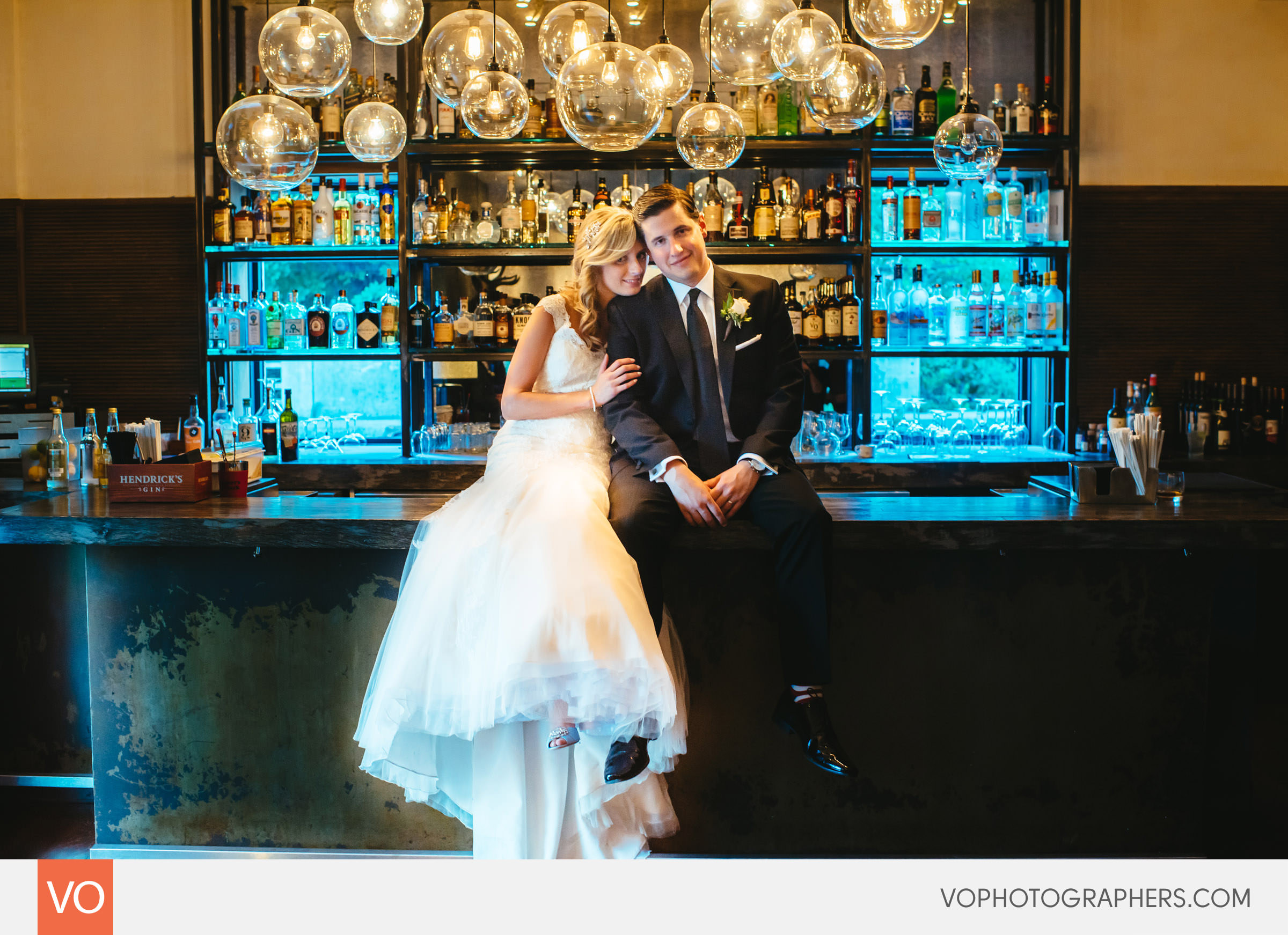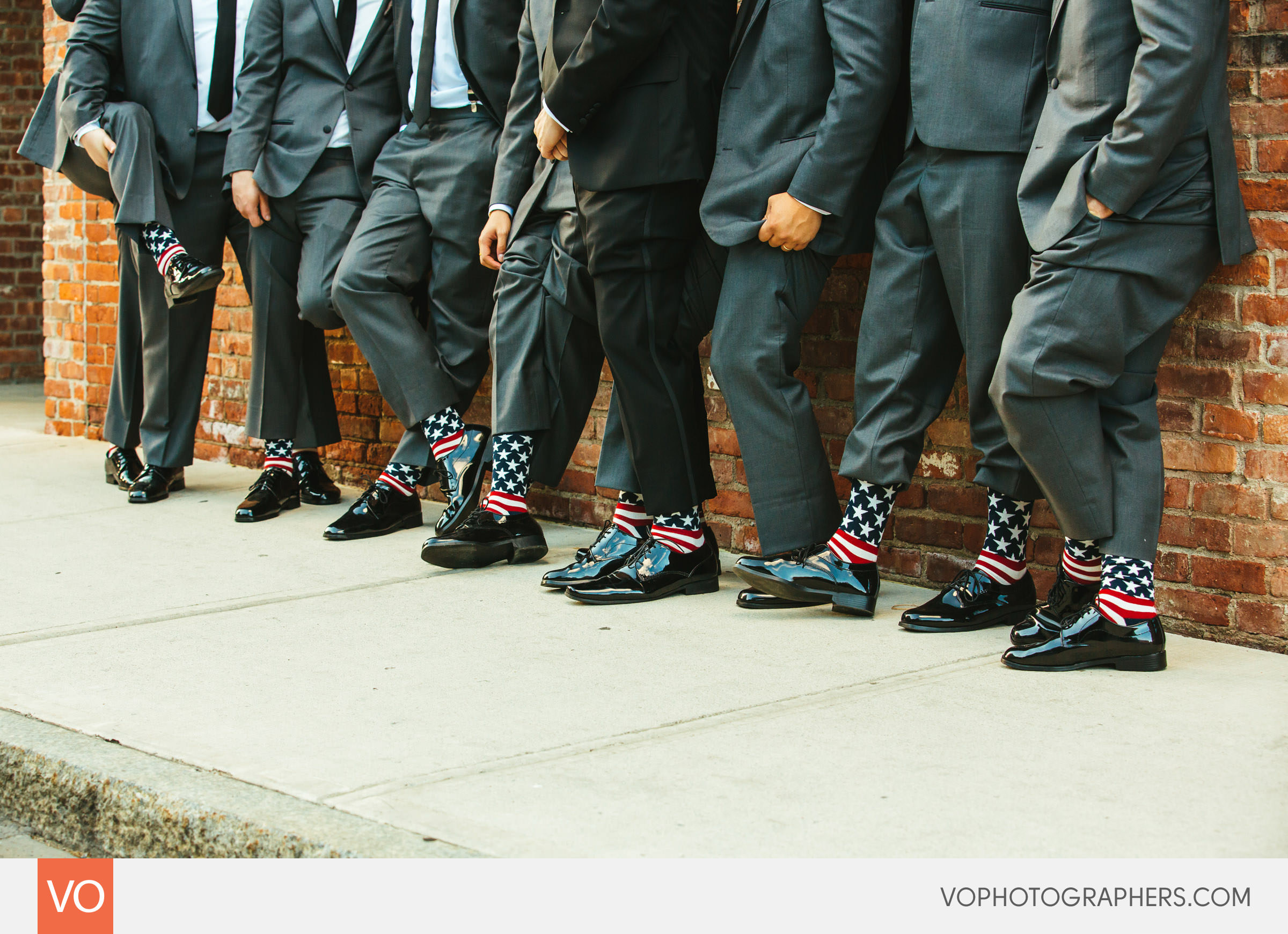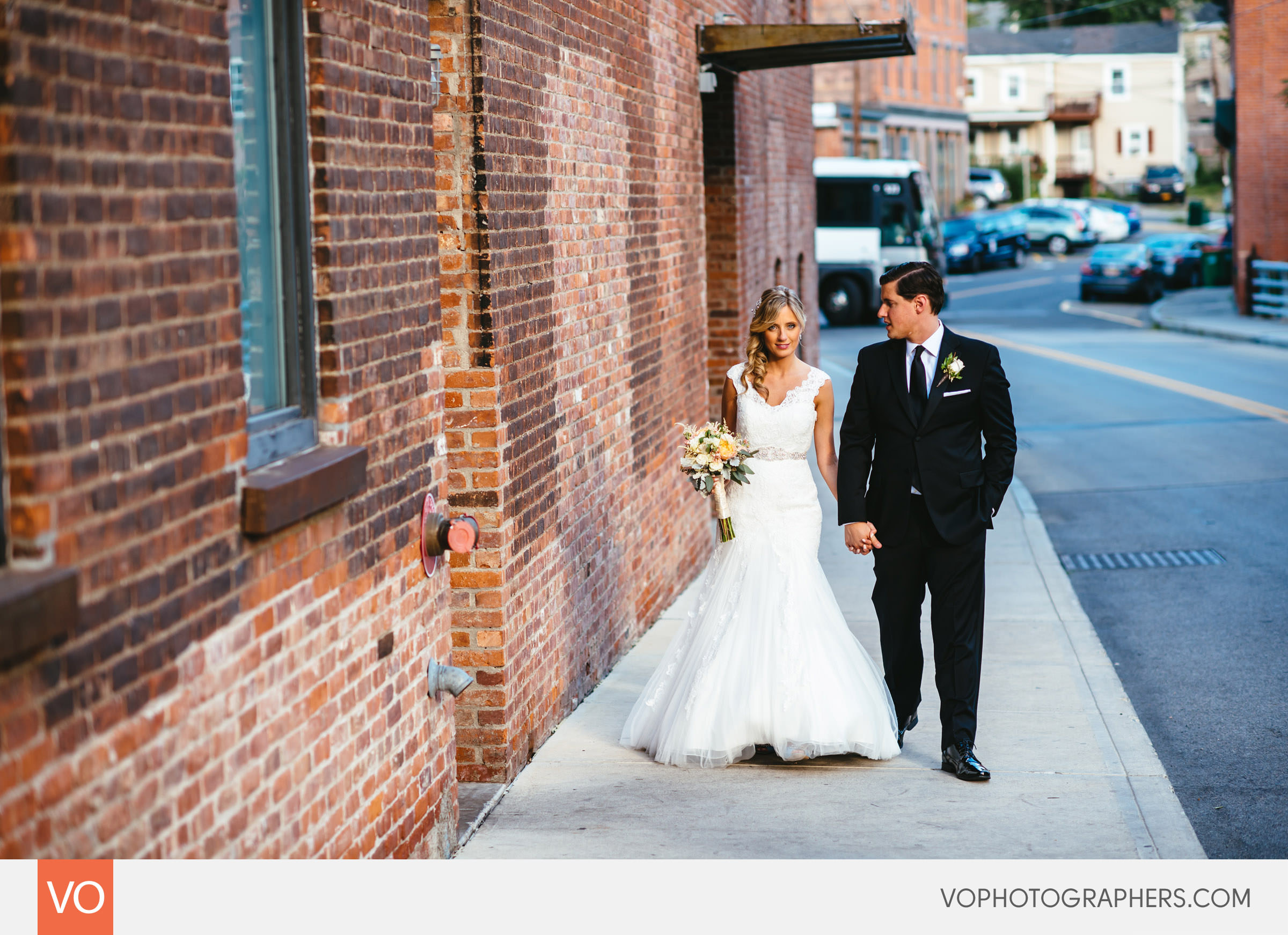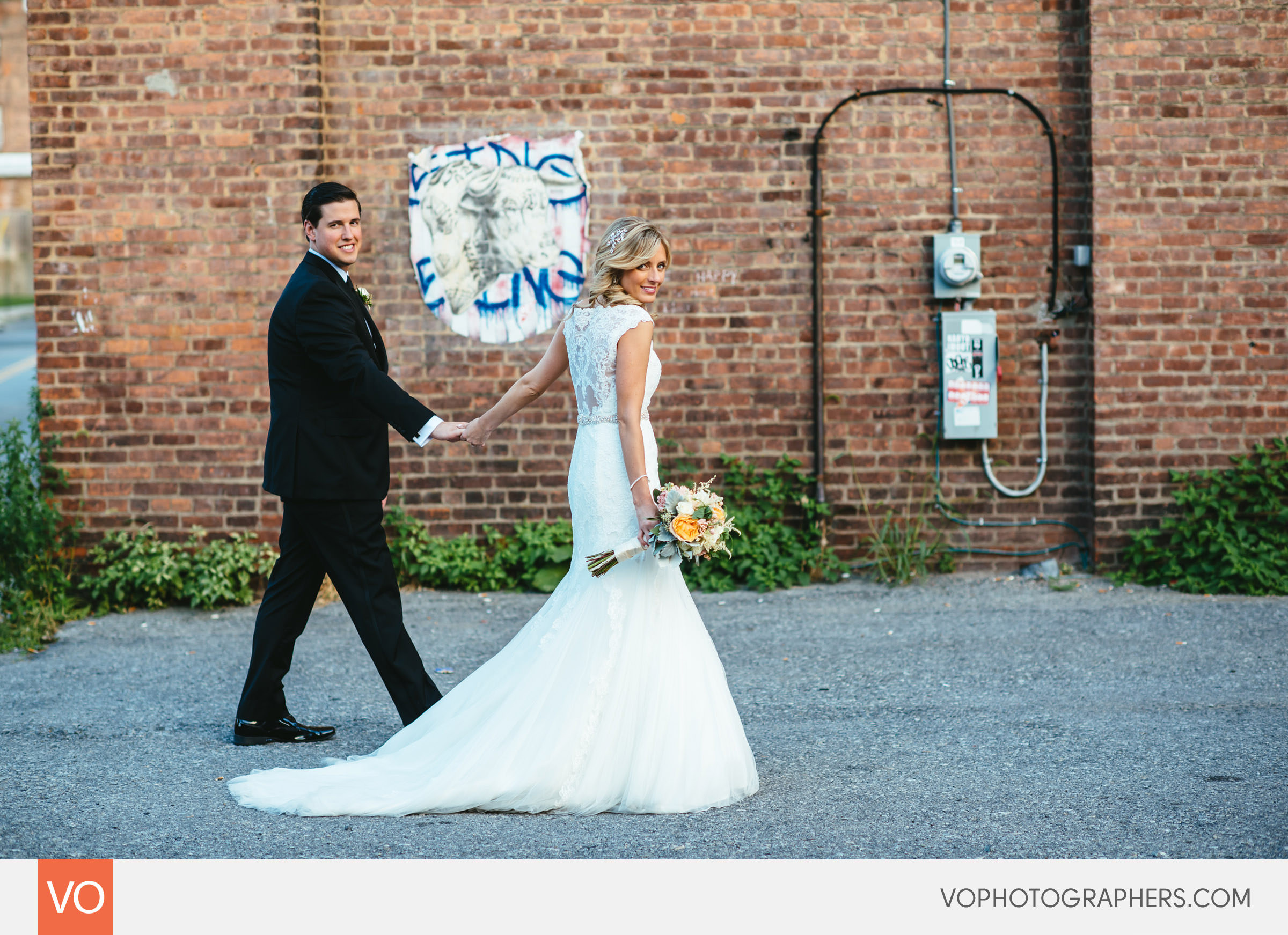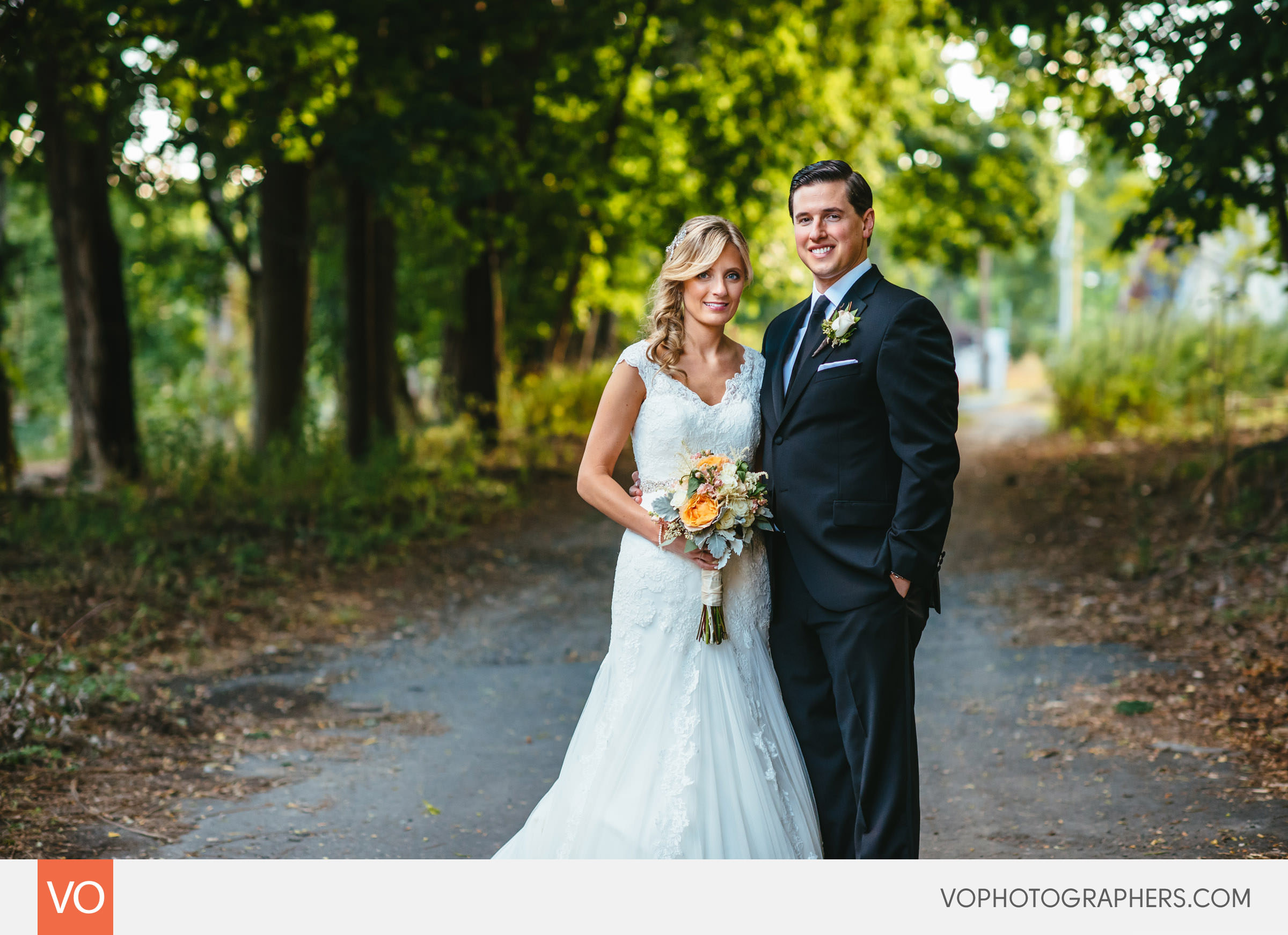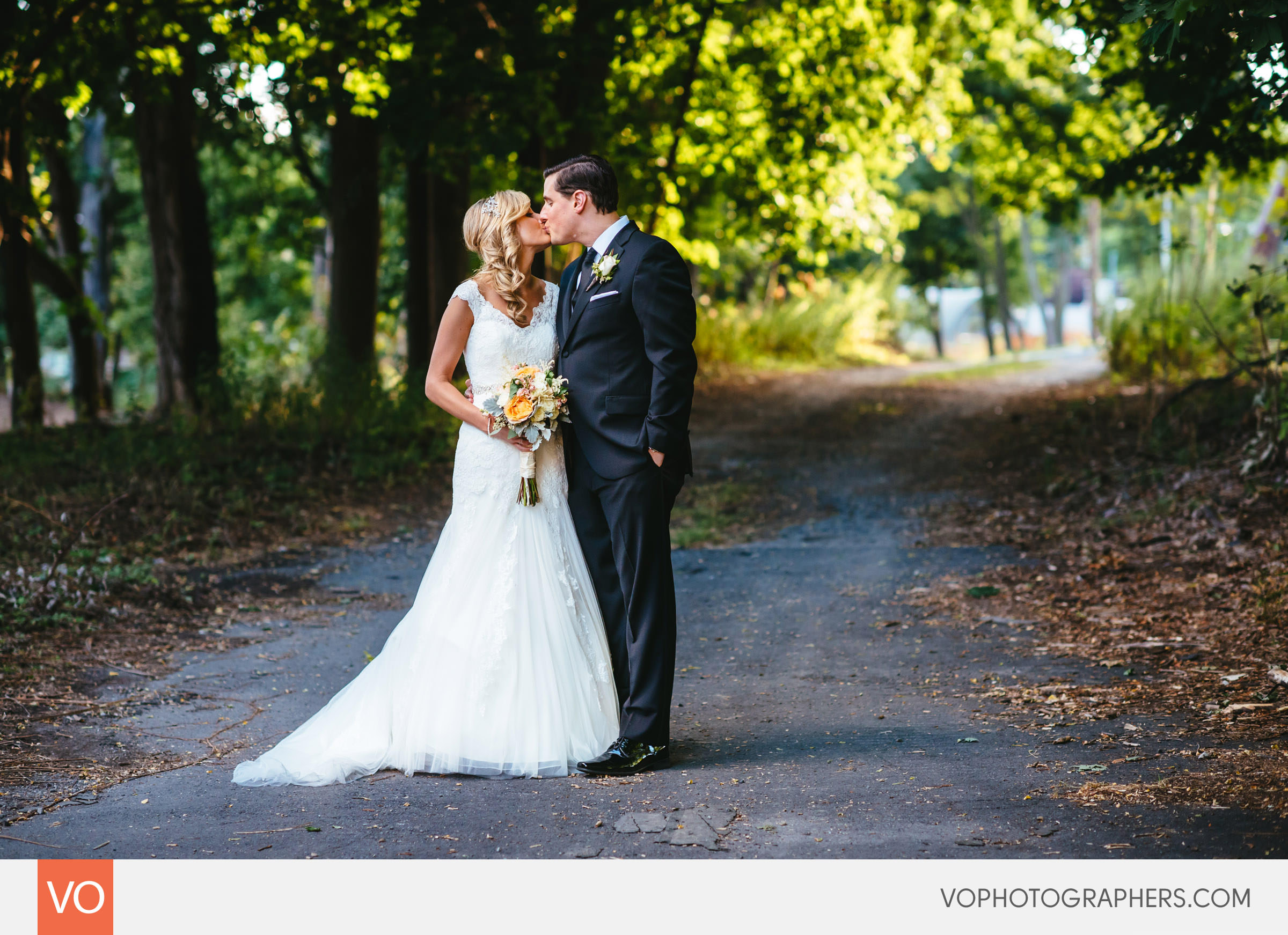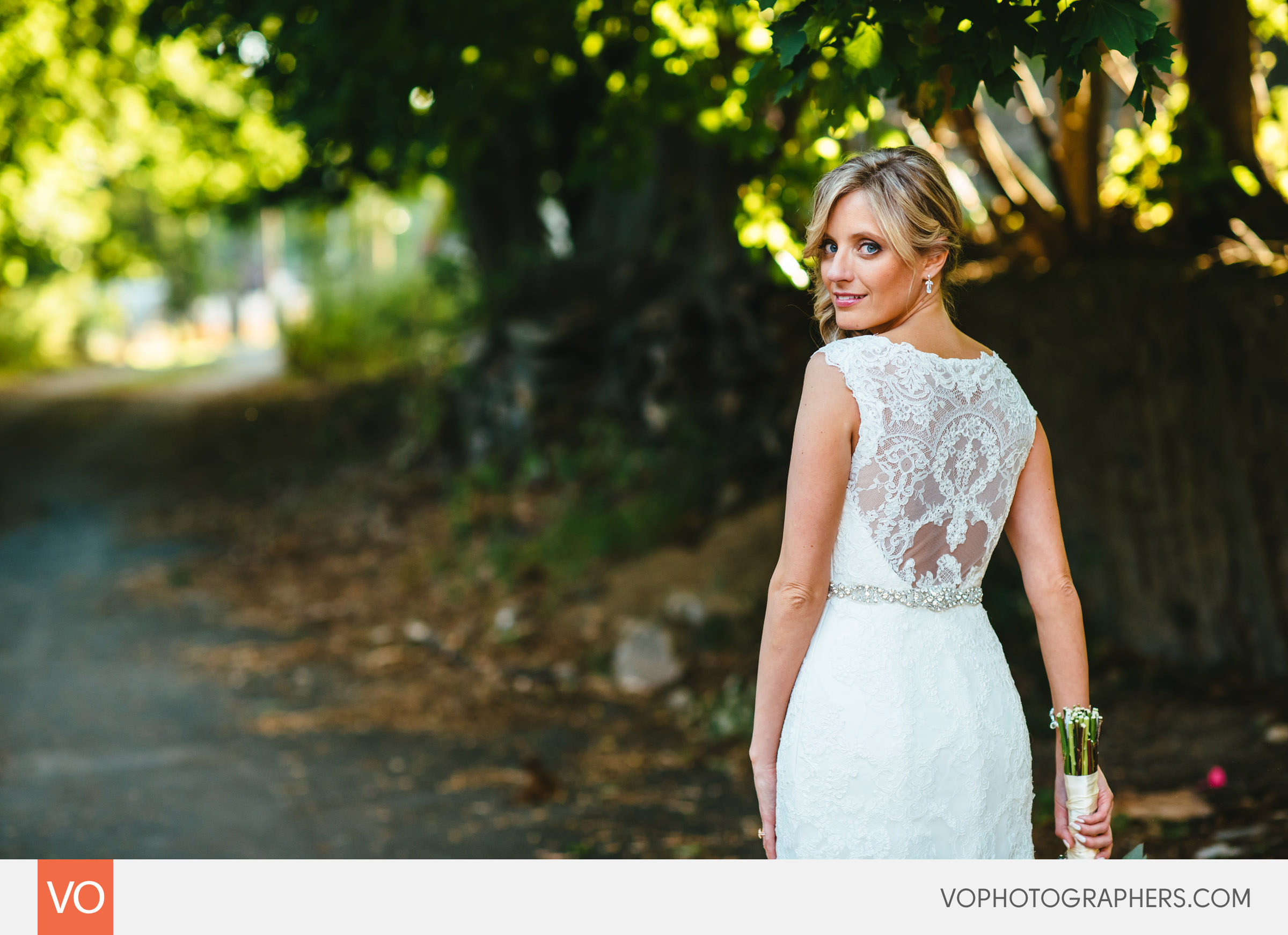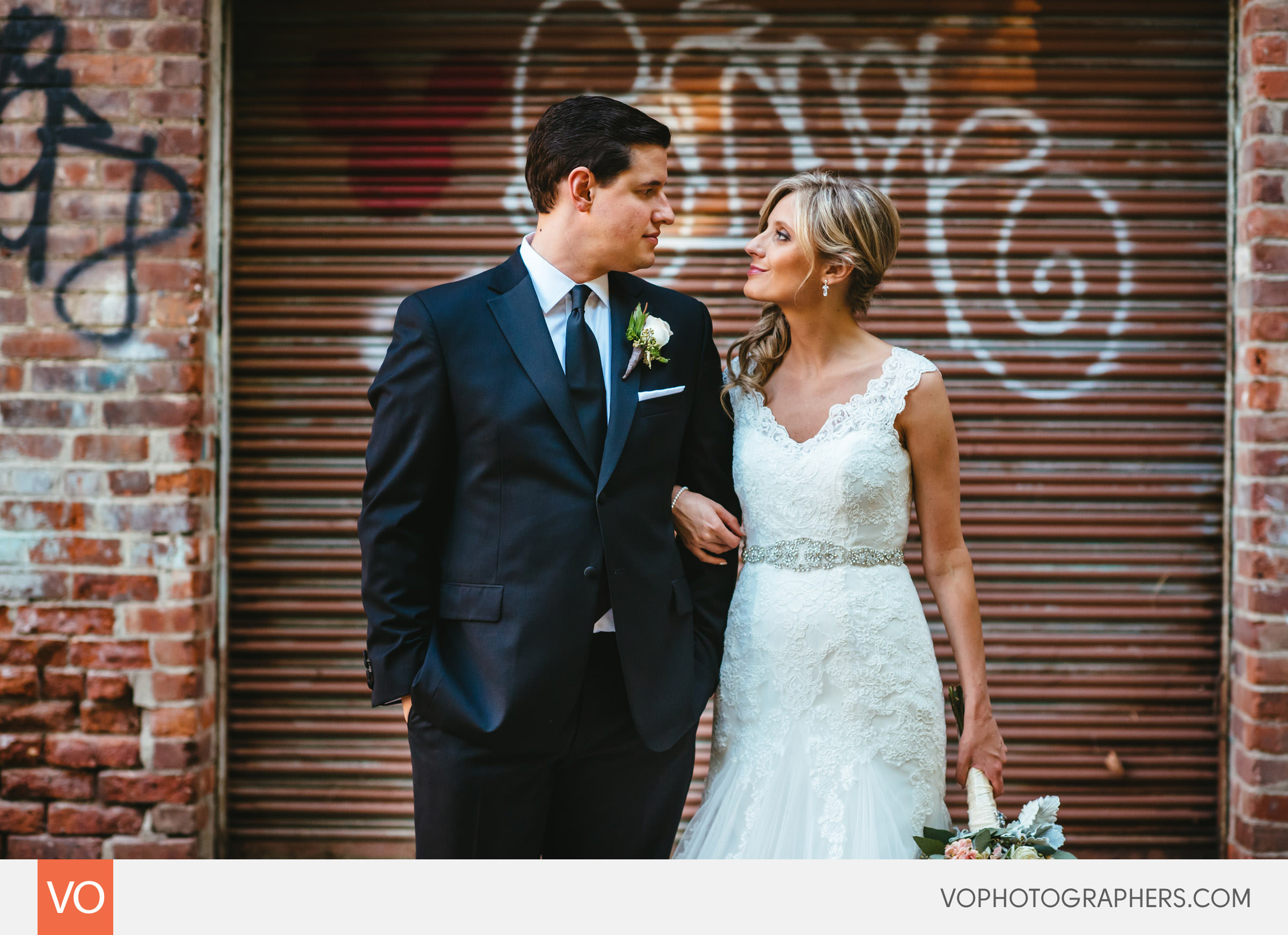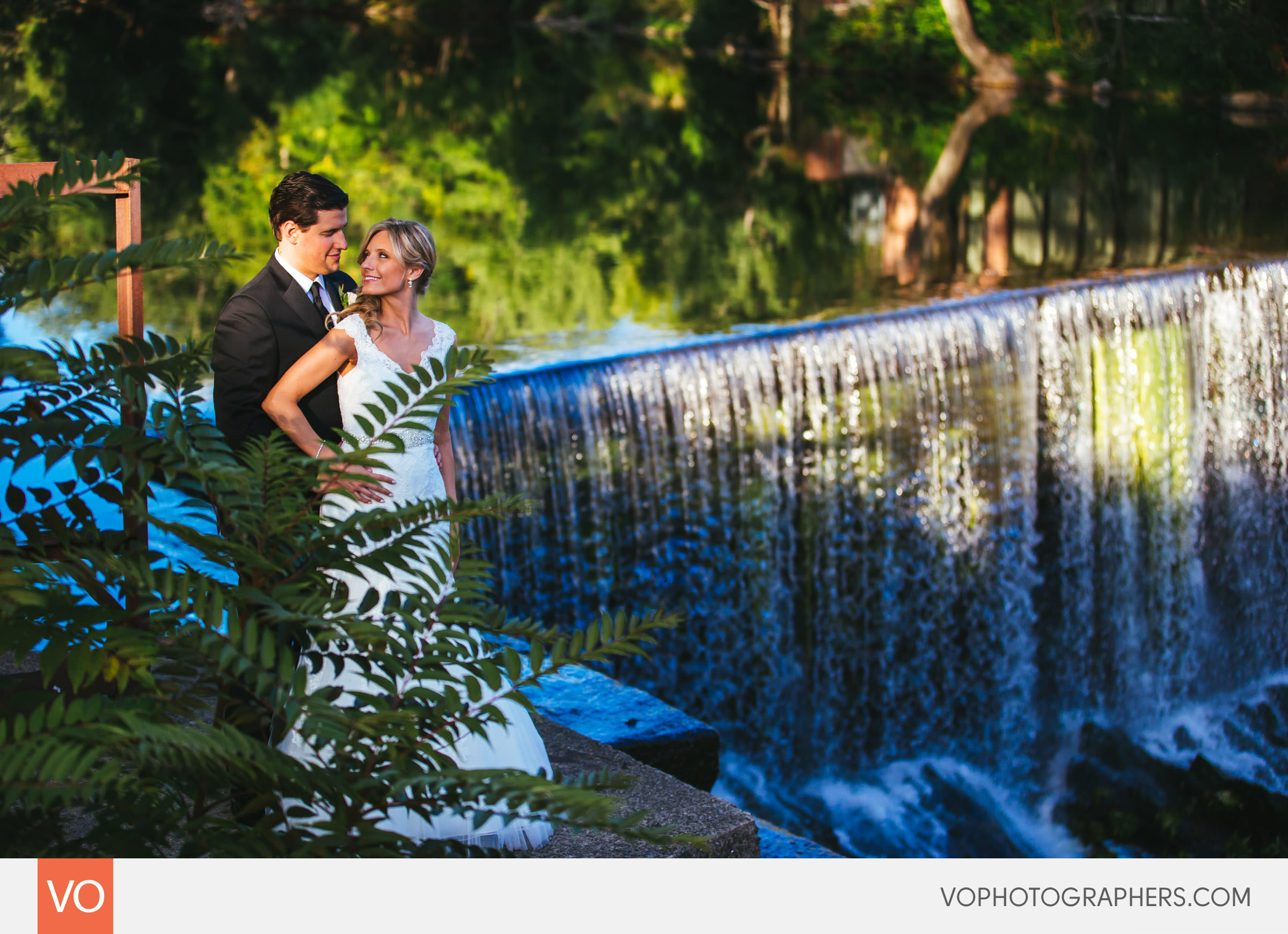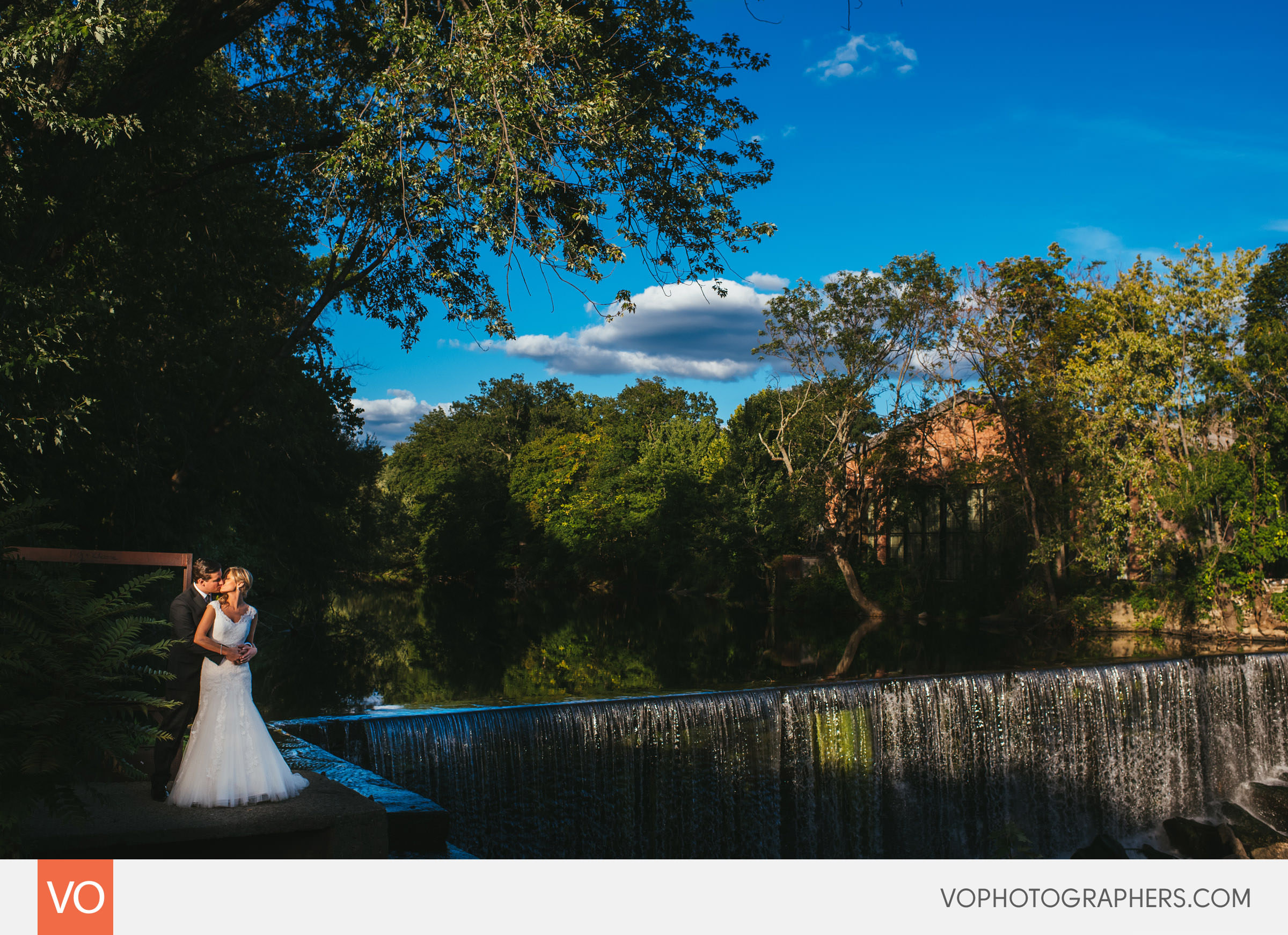 Yes! There's even a waterfall behind the venue. It was quite a hike to get there, but it was well worth it. We positioned the bride and groom, so their faces were exactly within that beam of light shining through the trees. Perfect weather and perfect sky add a little drama to this scene.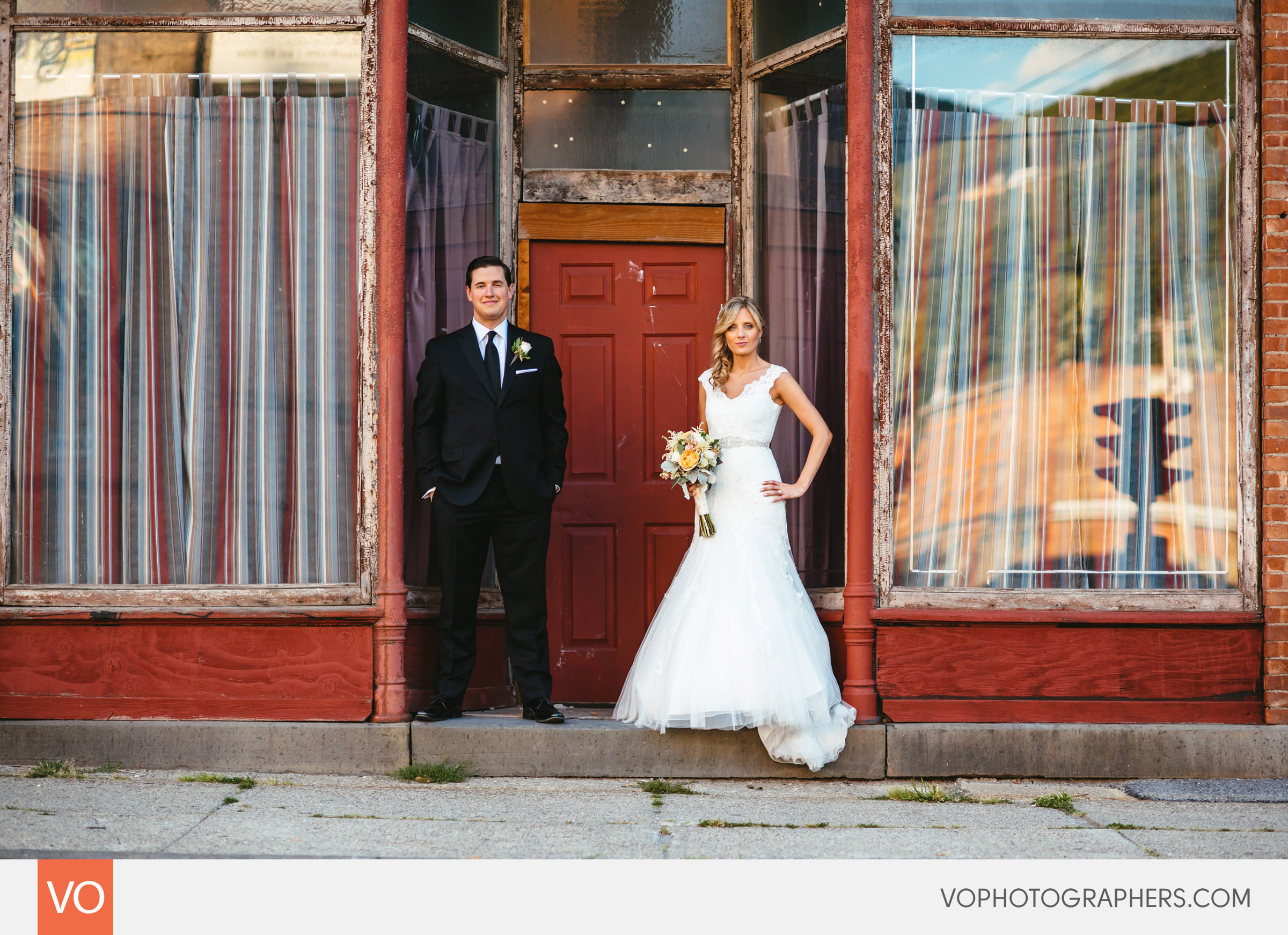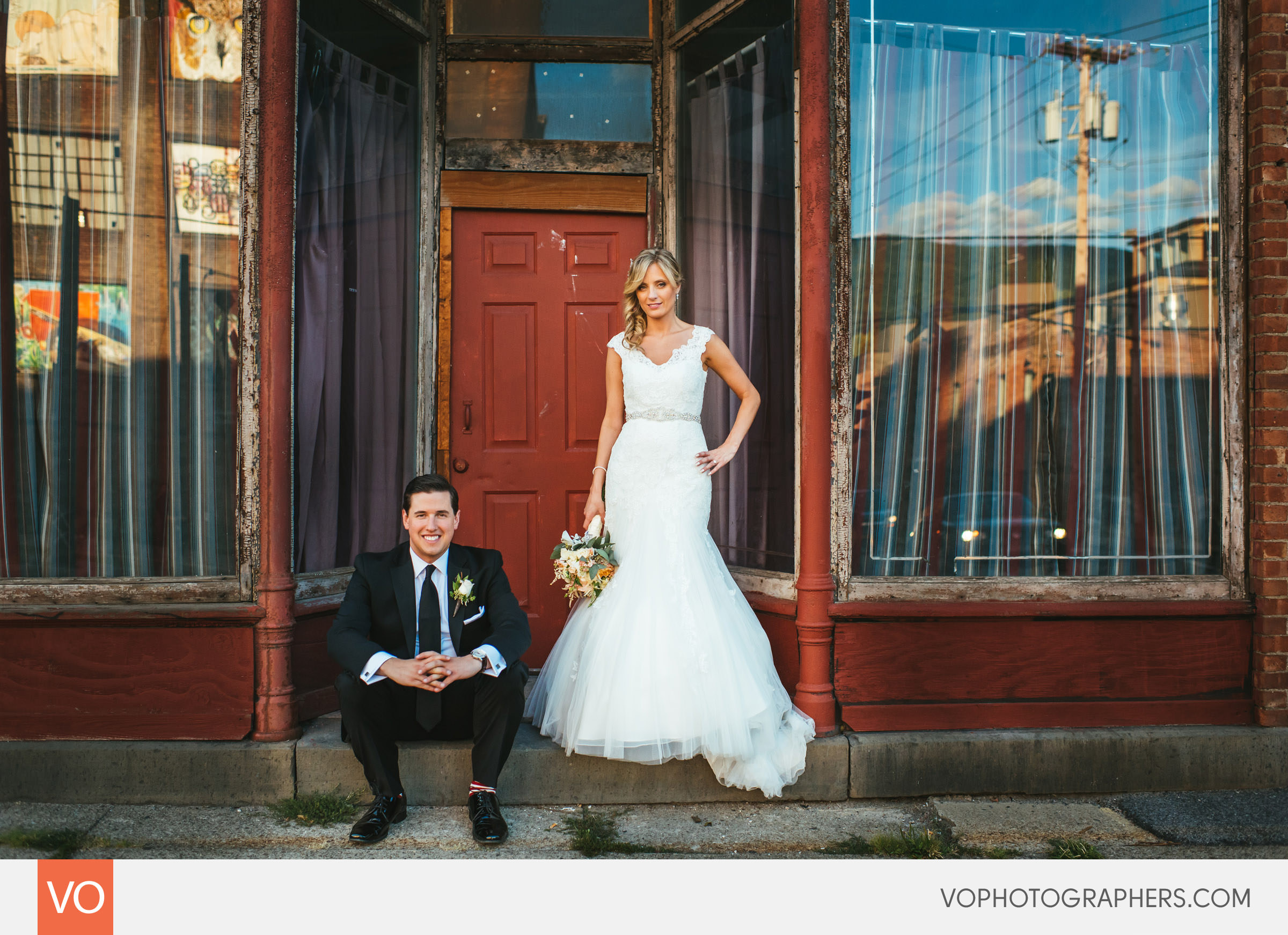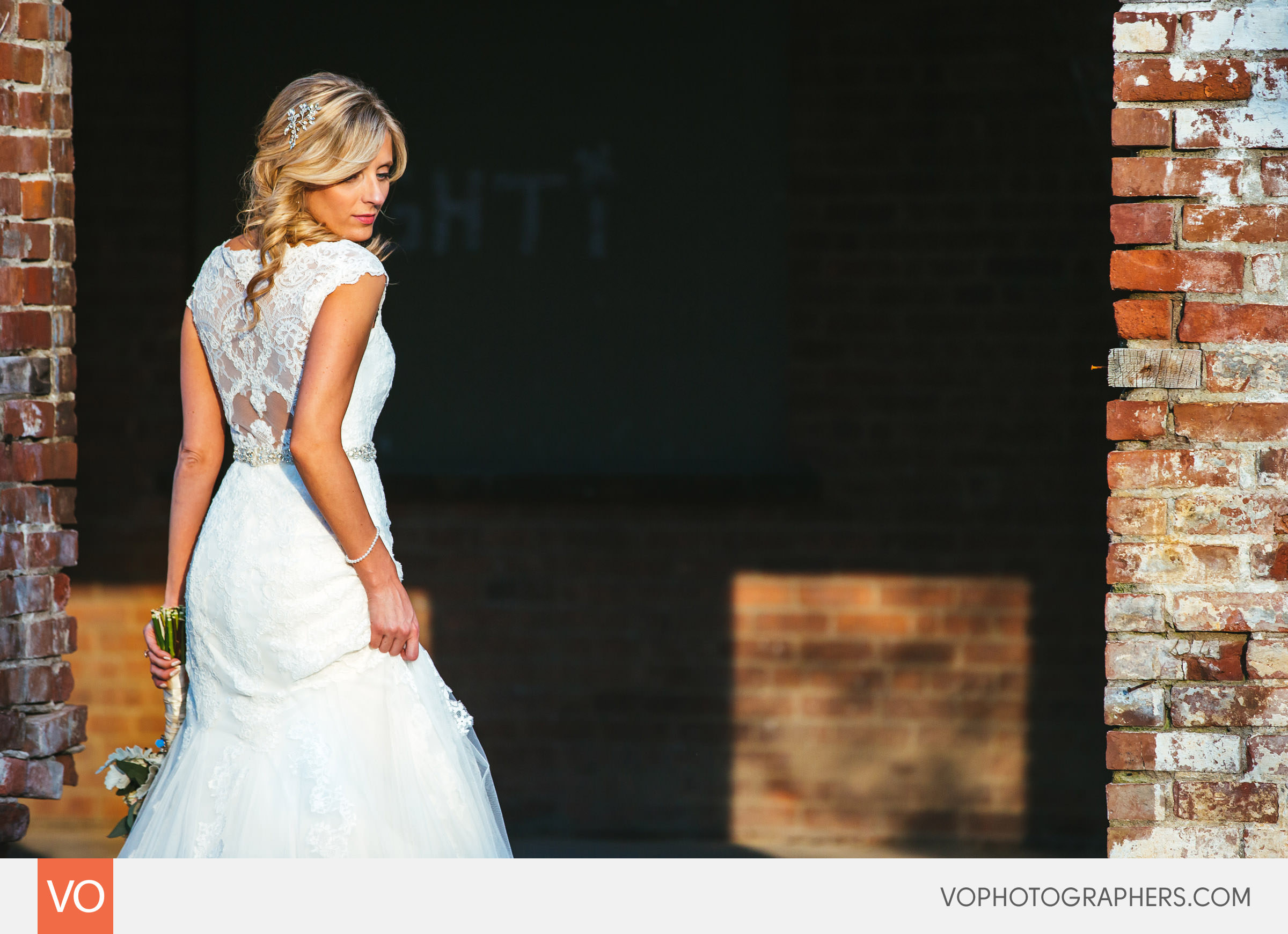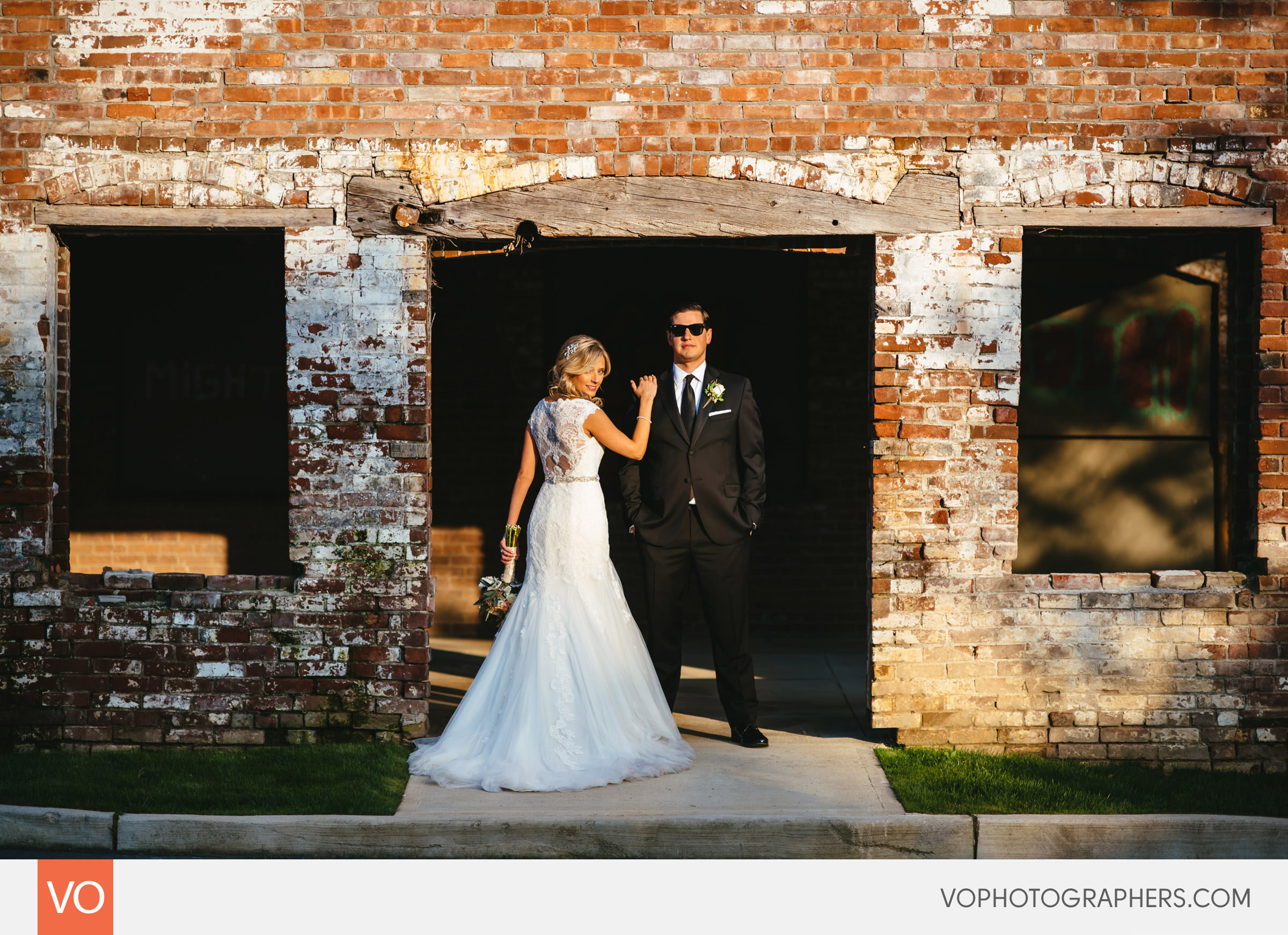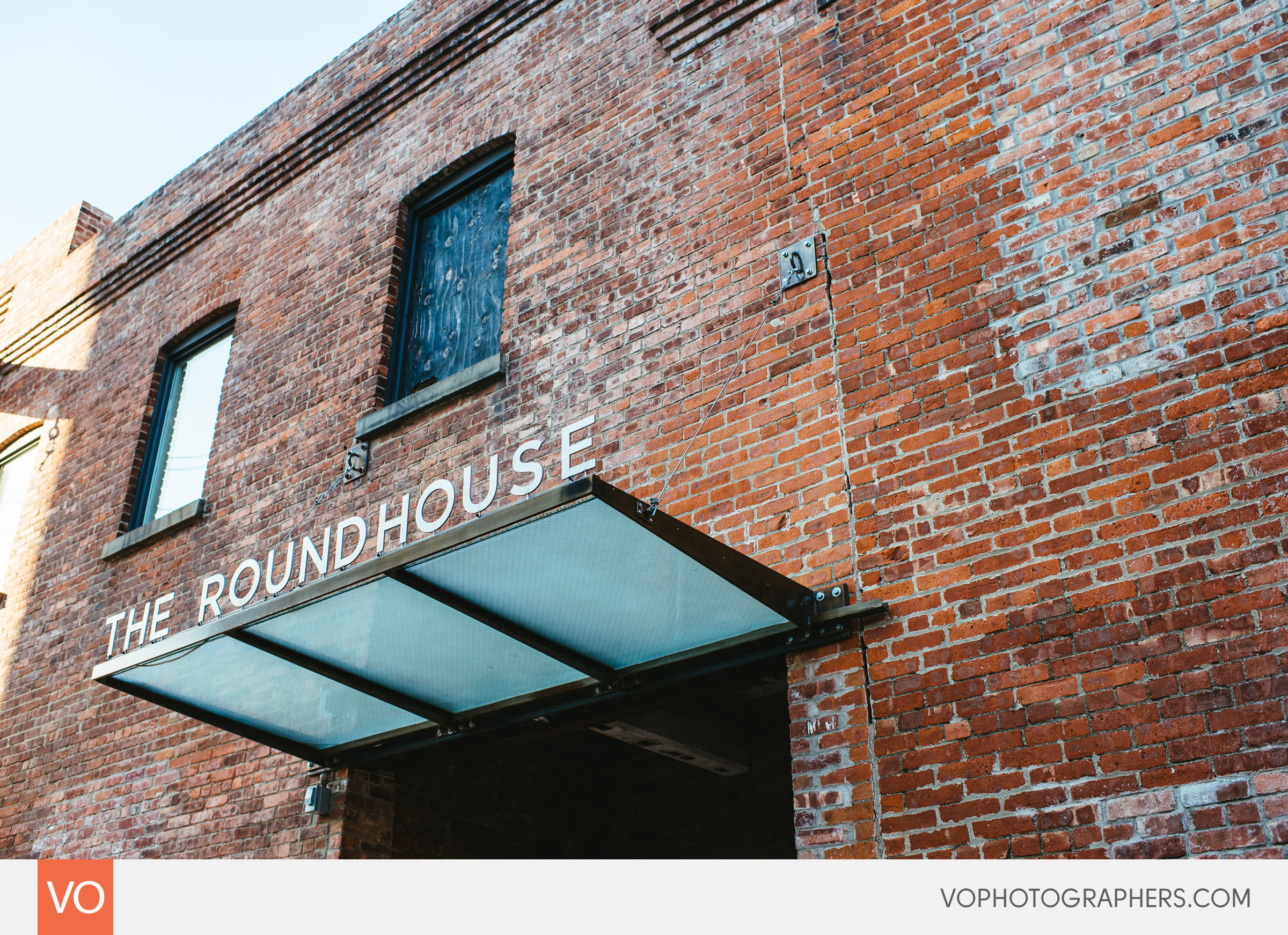 Main entrance to The Roundhouse Hotel. Their Ballroom is located behind this building.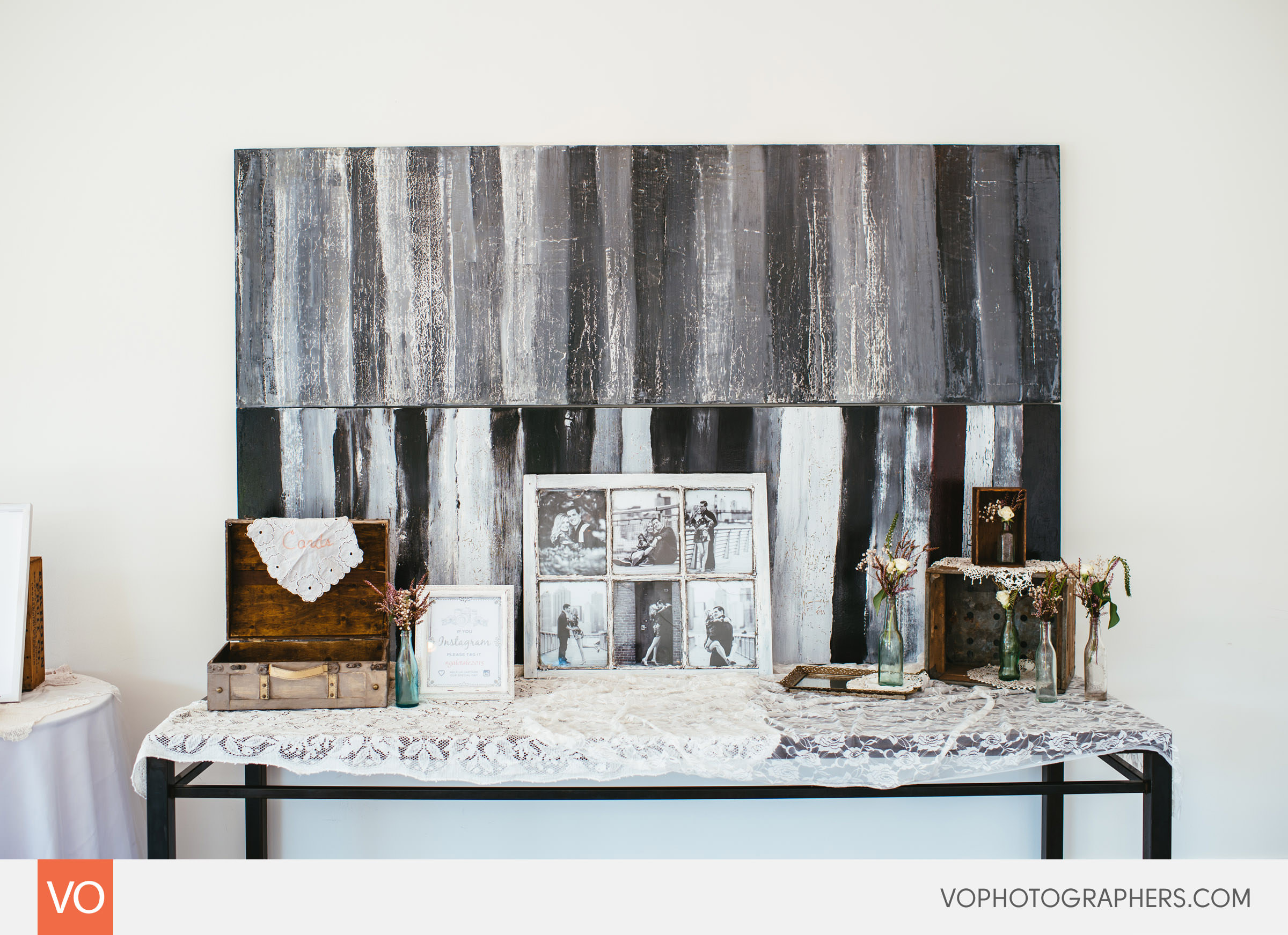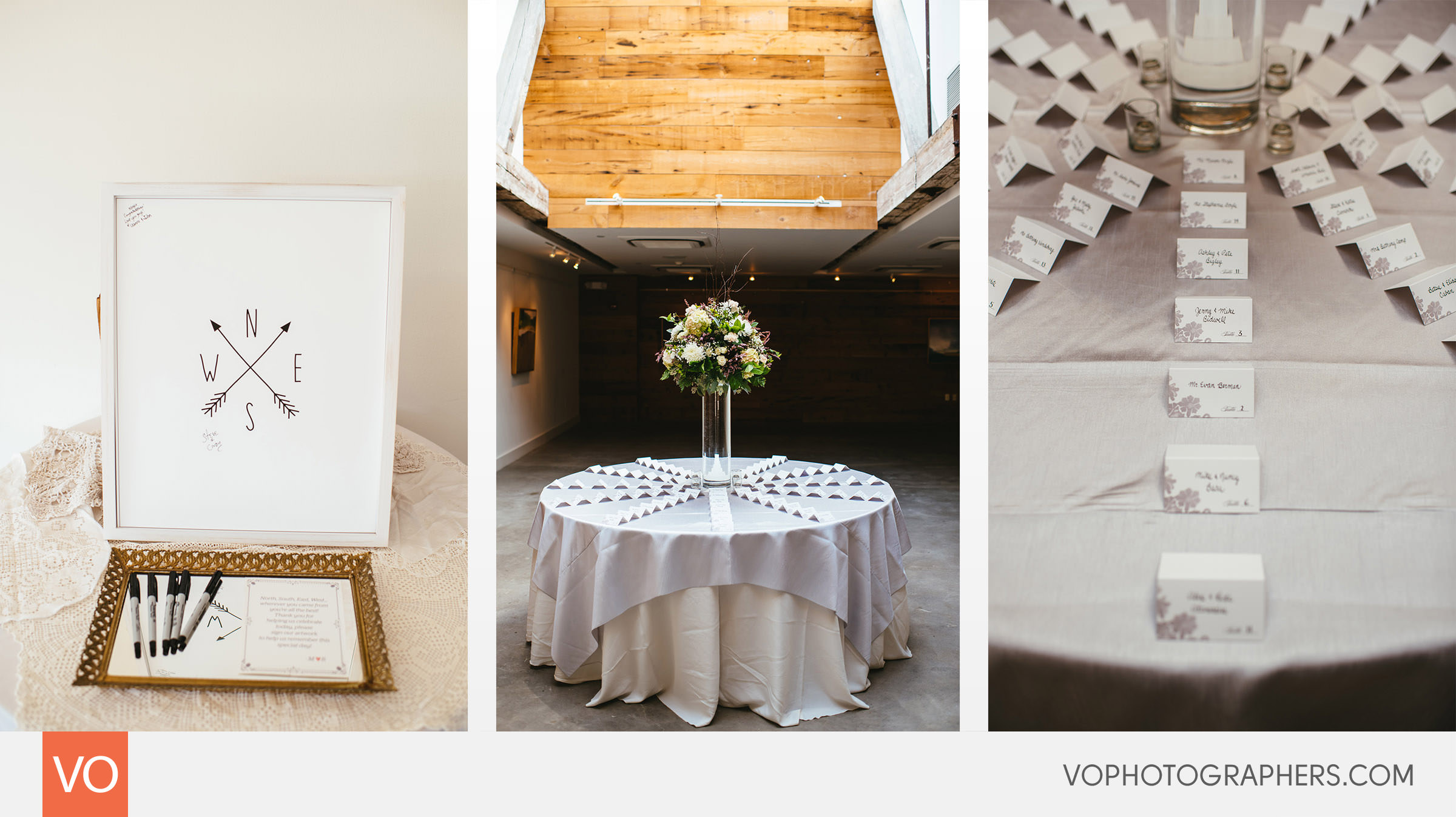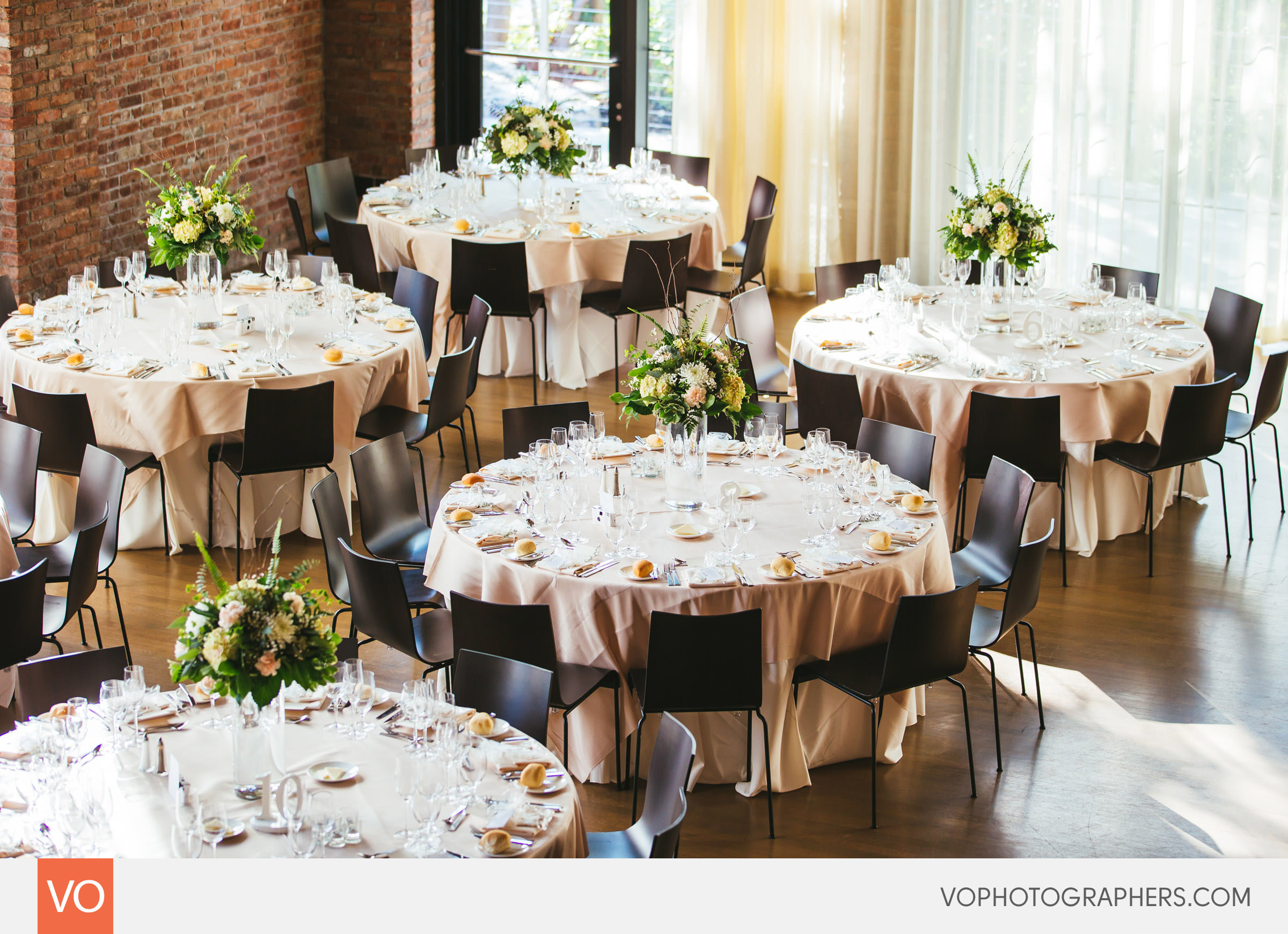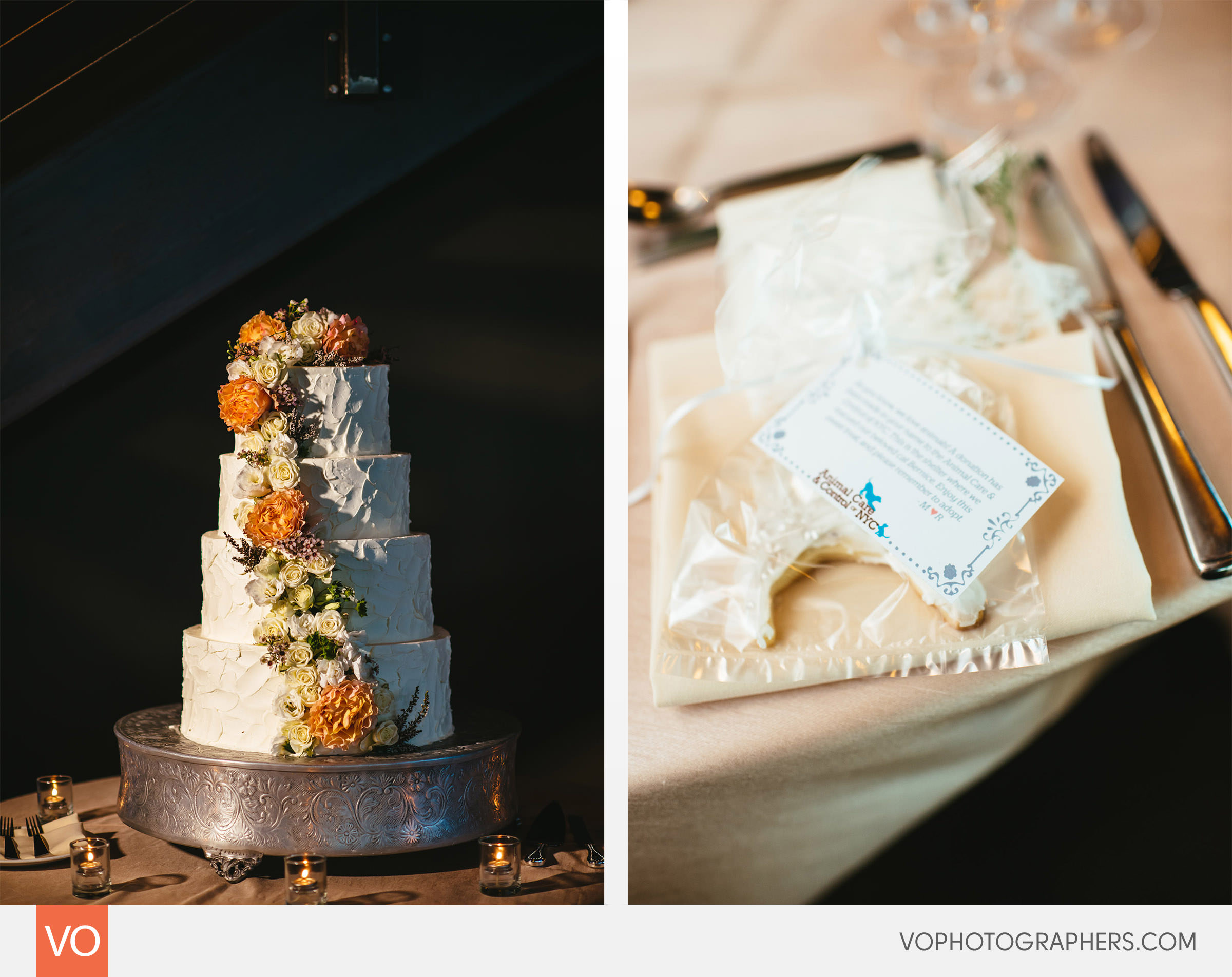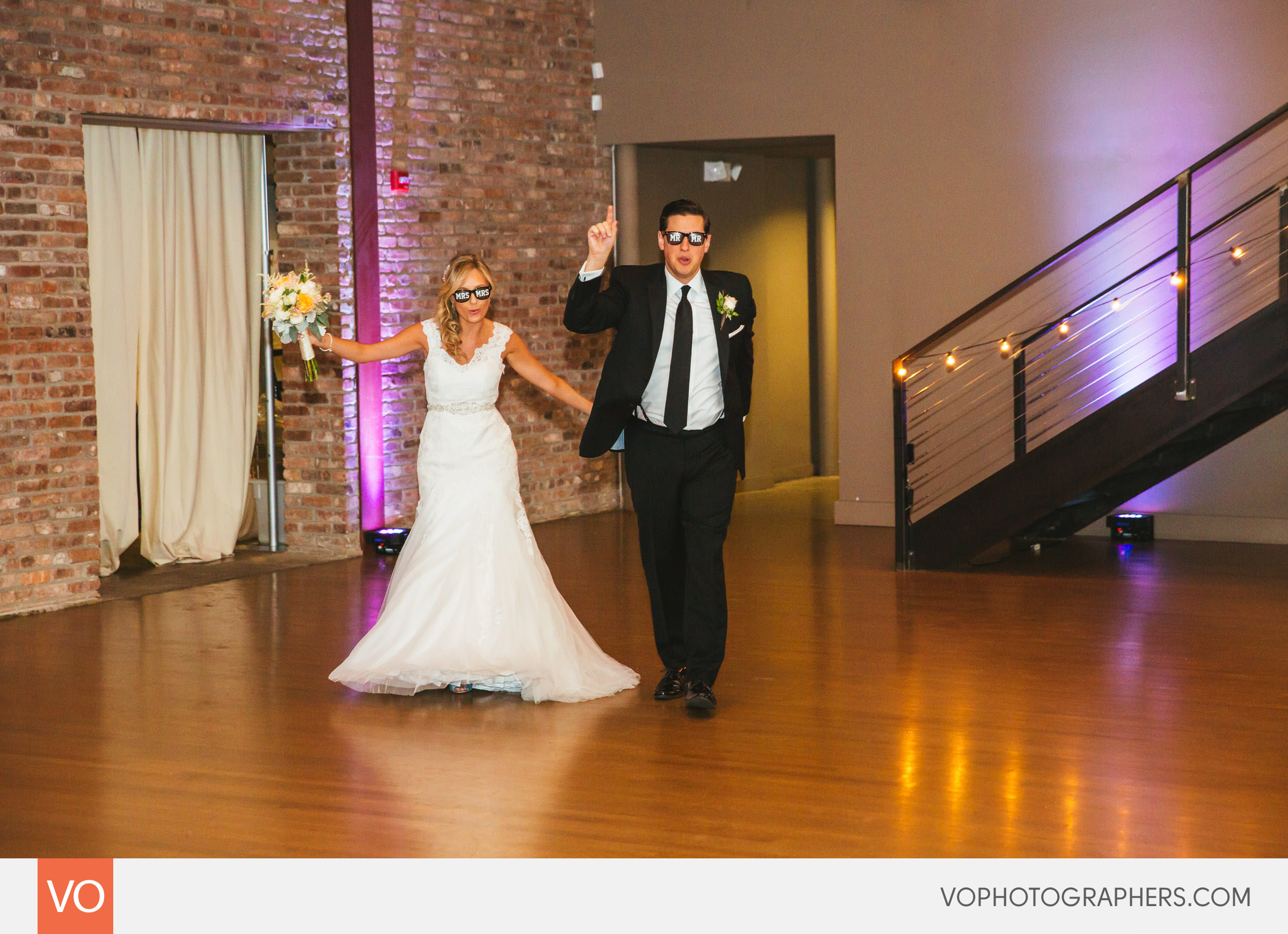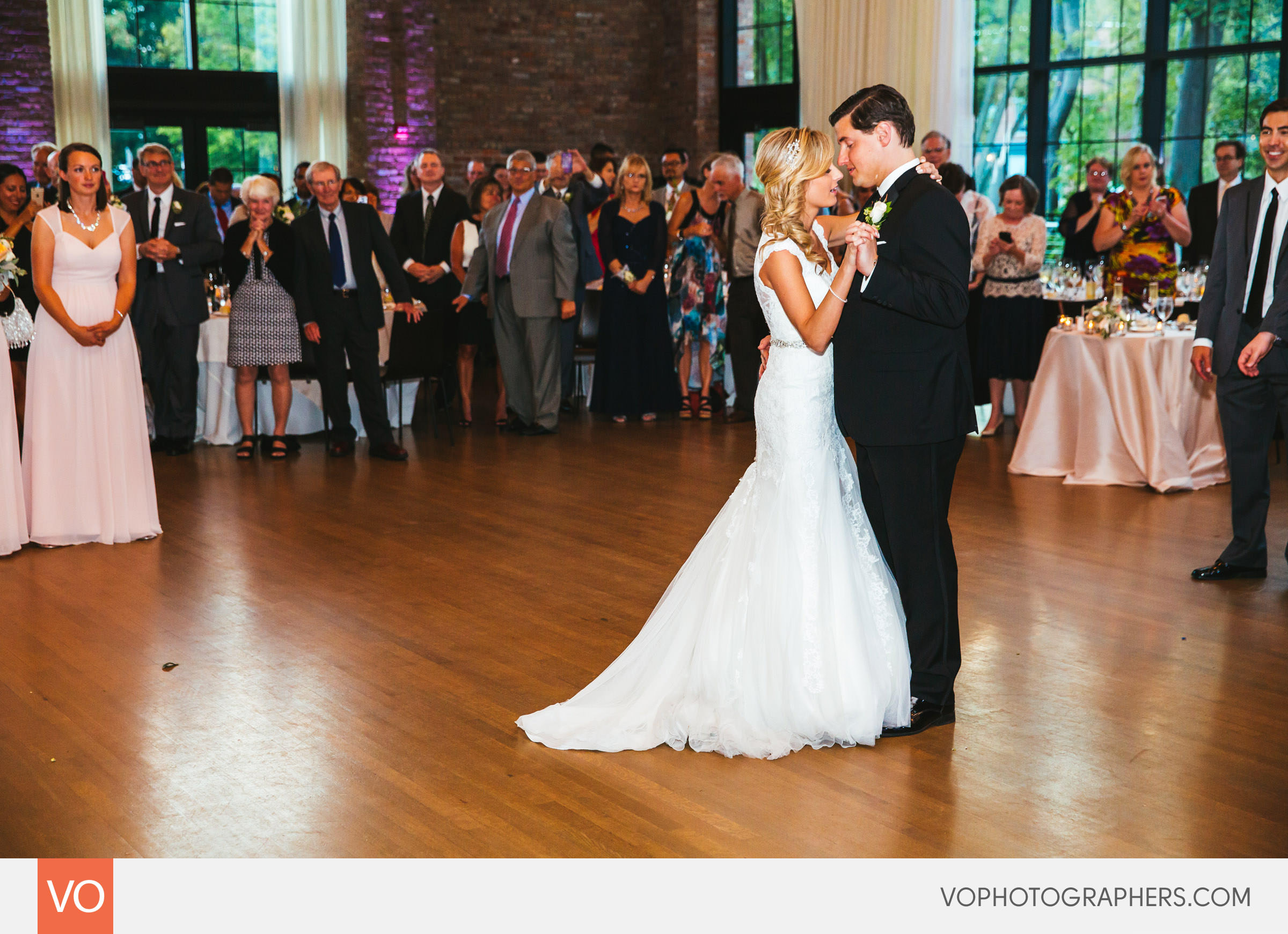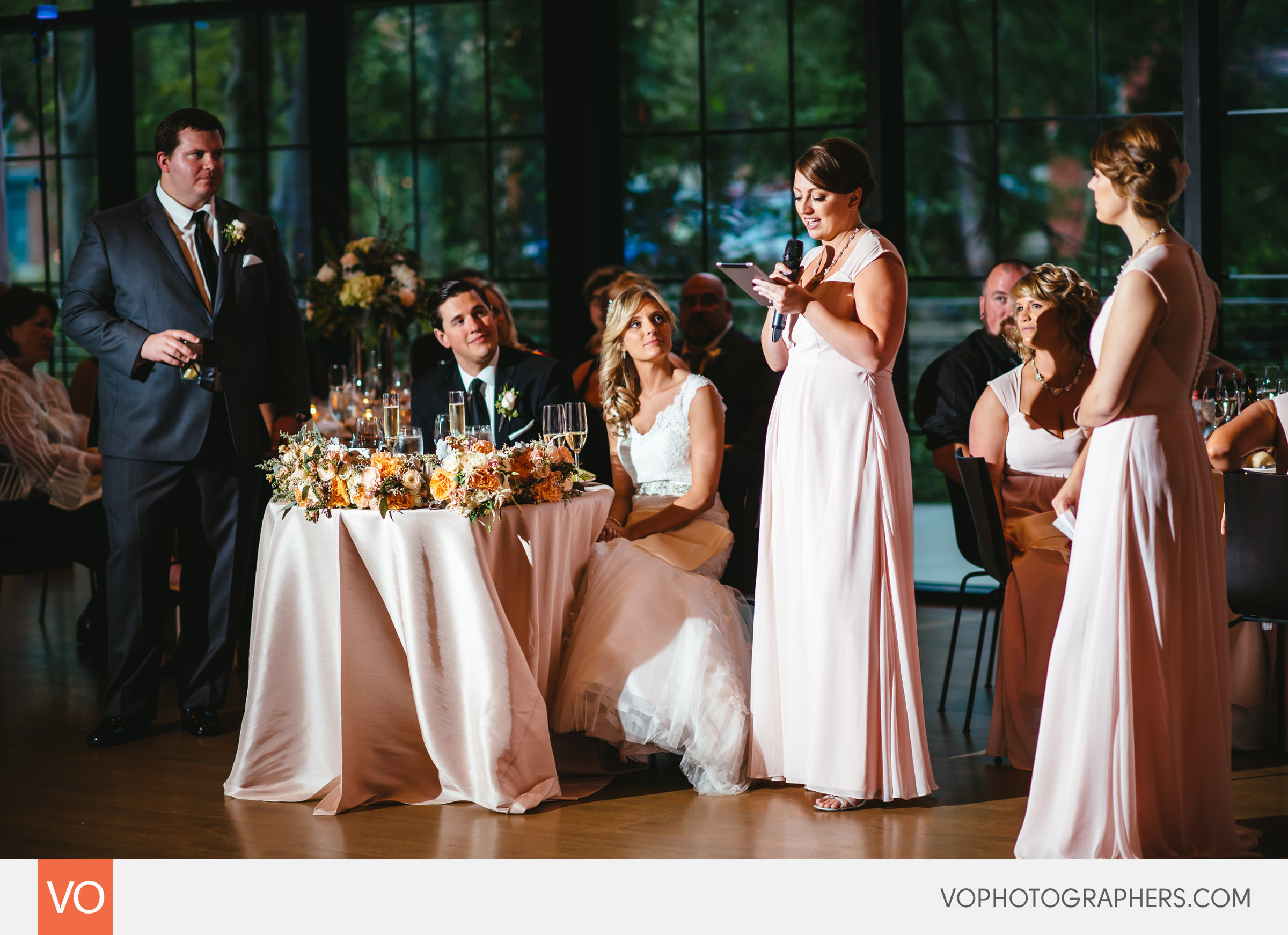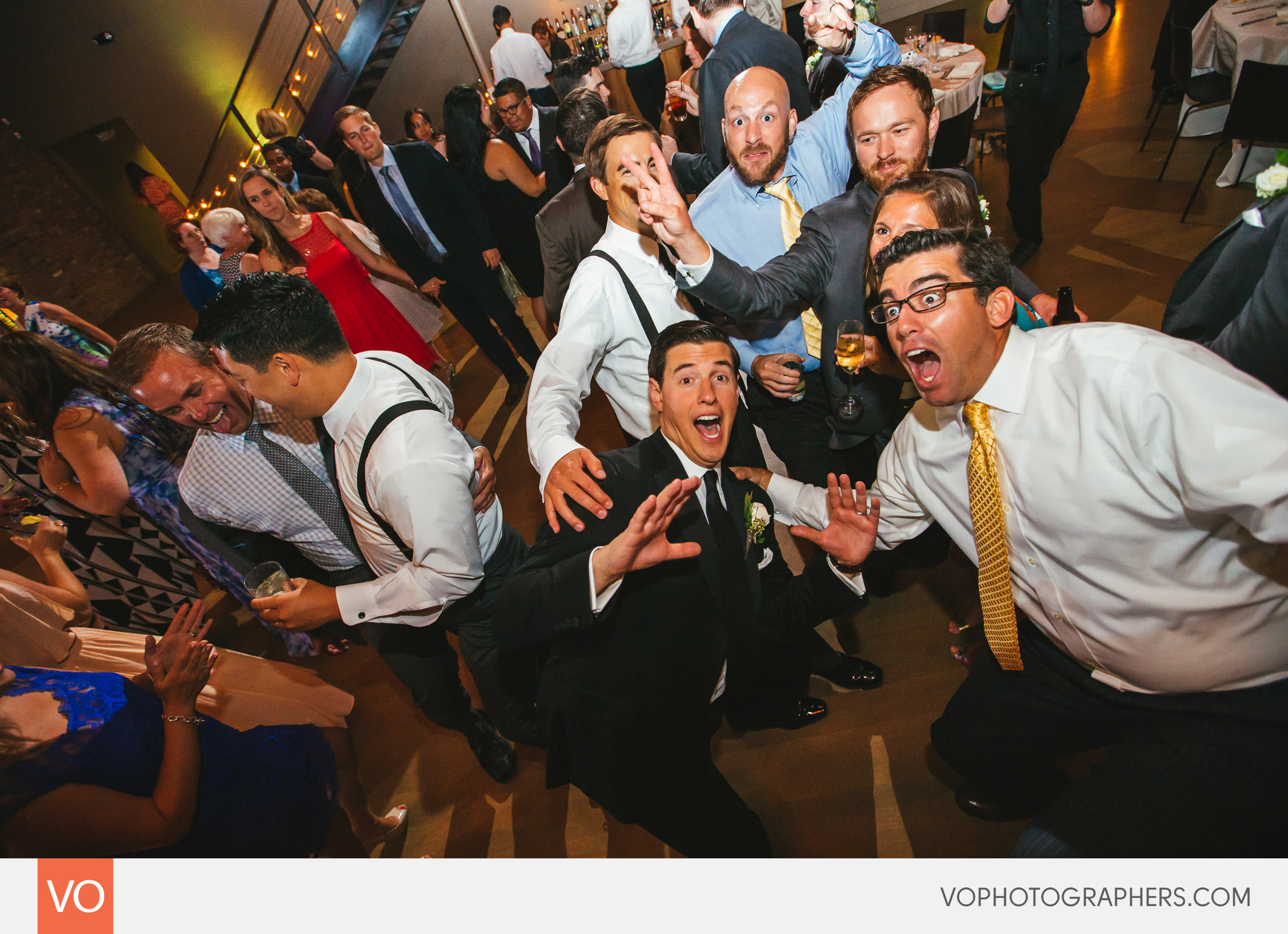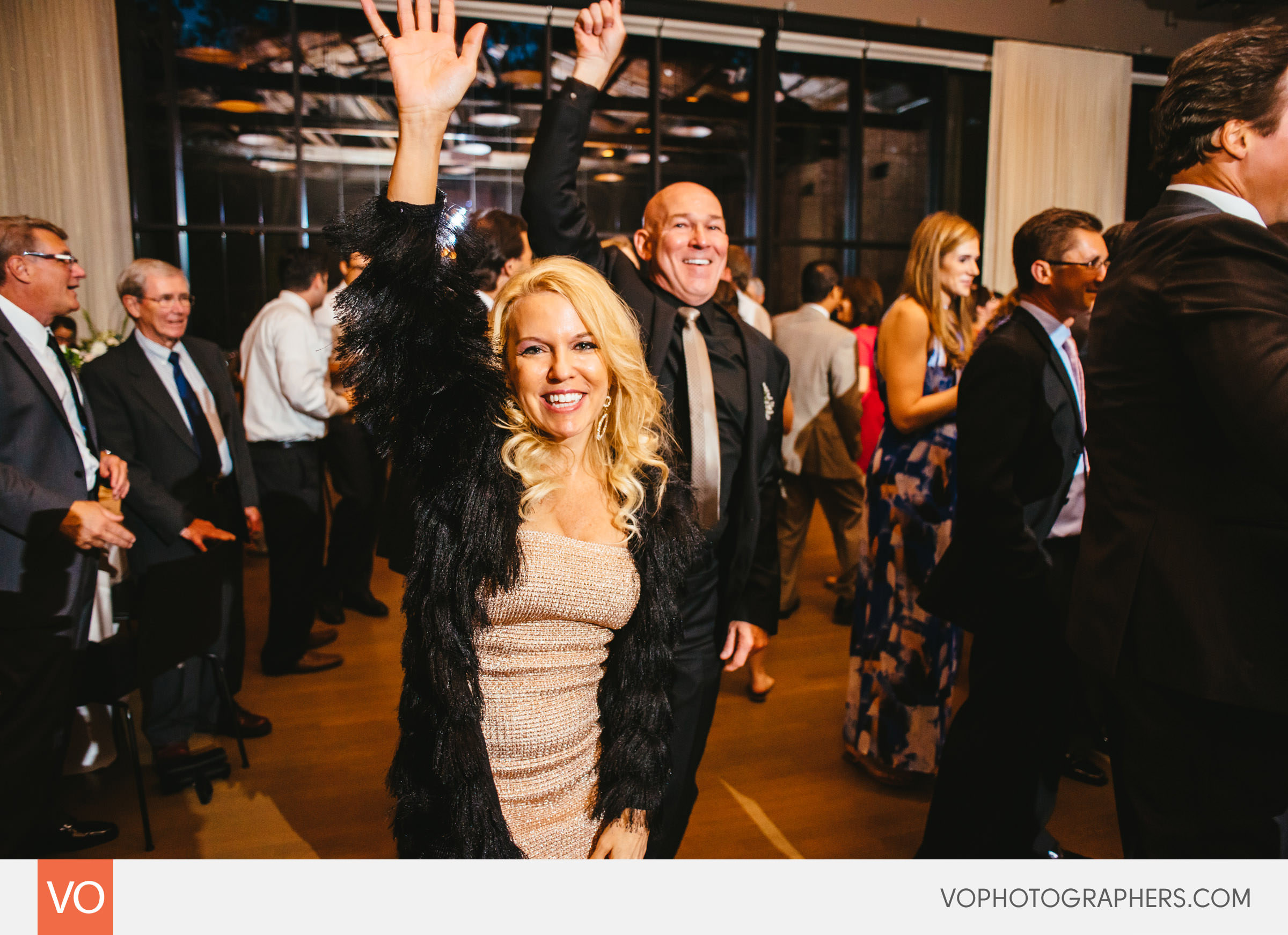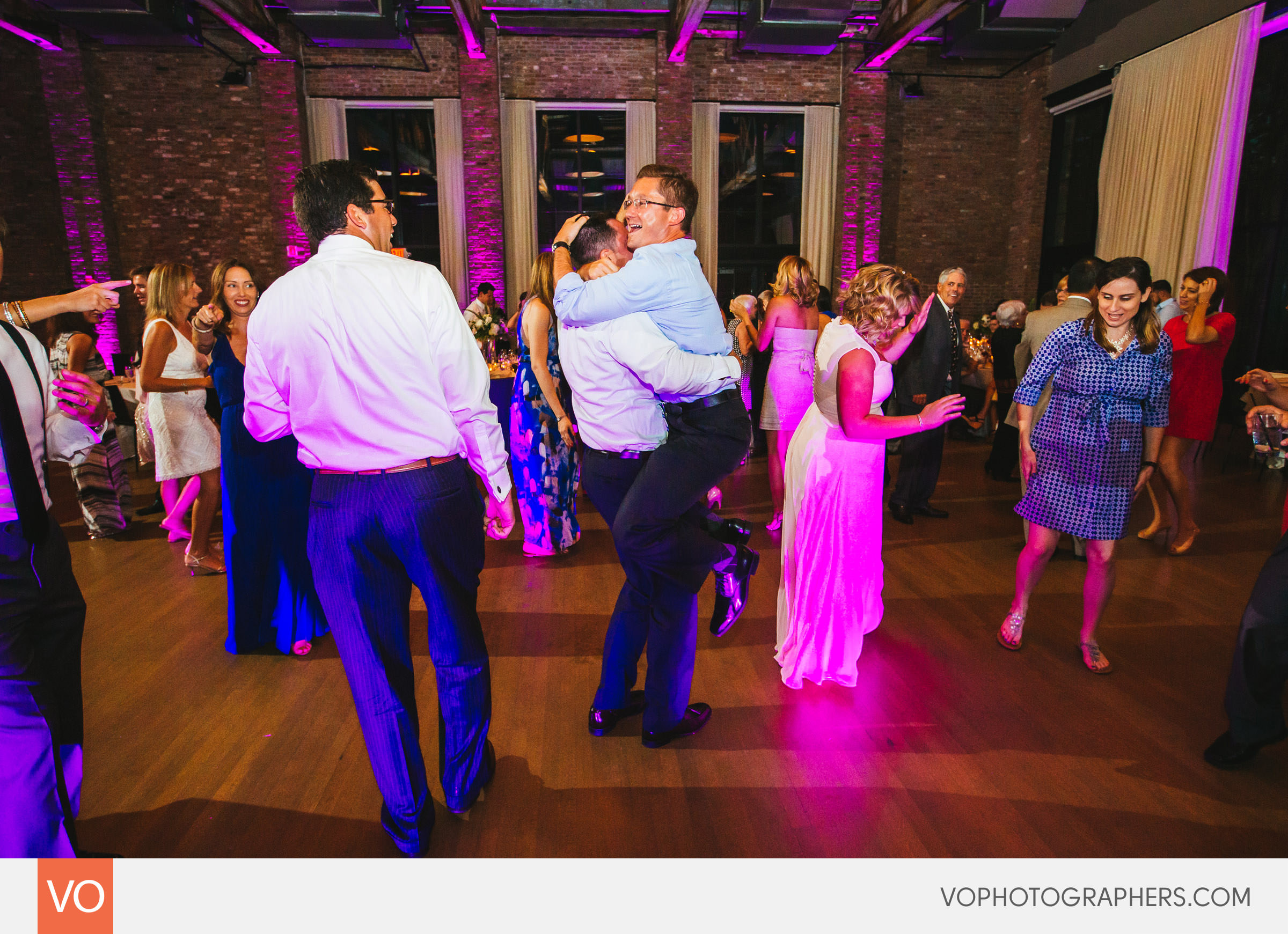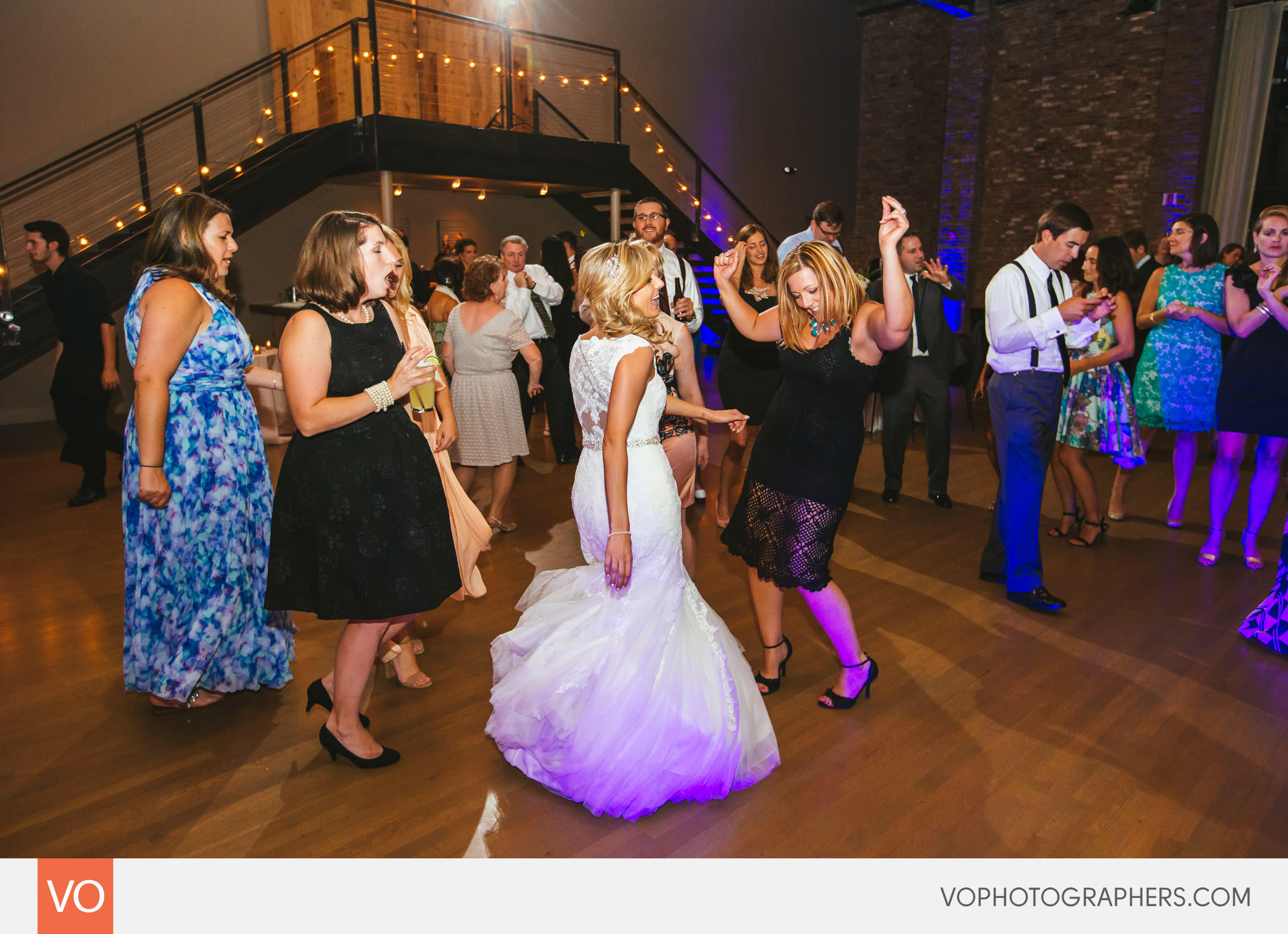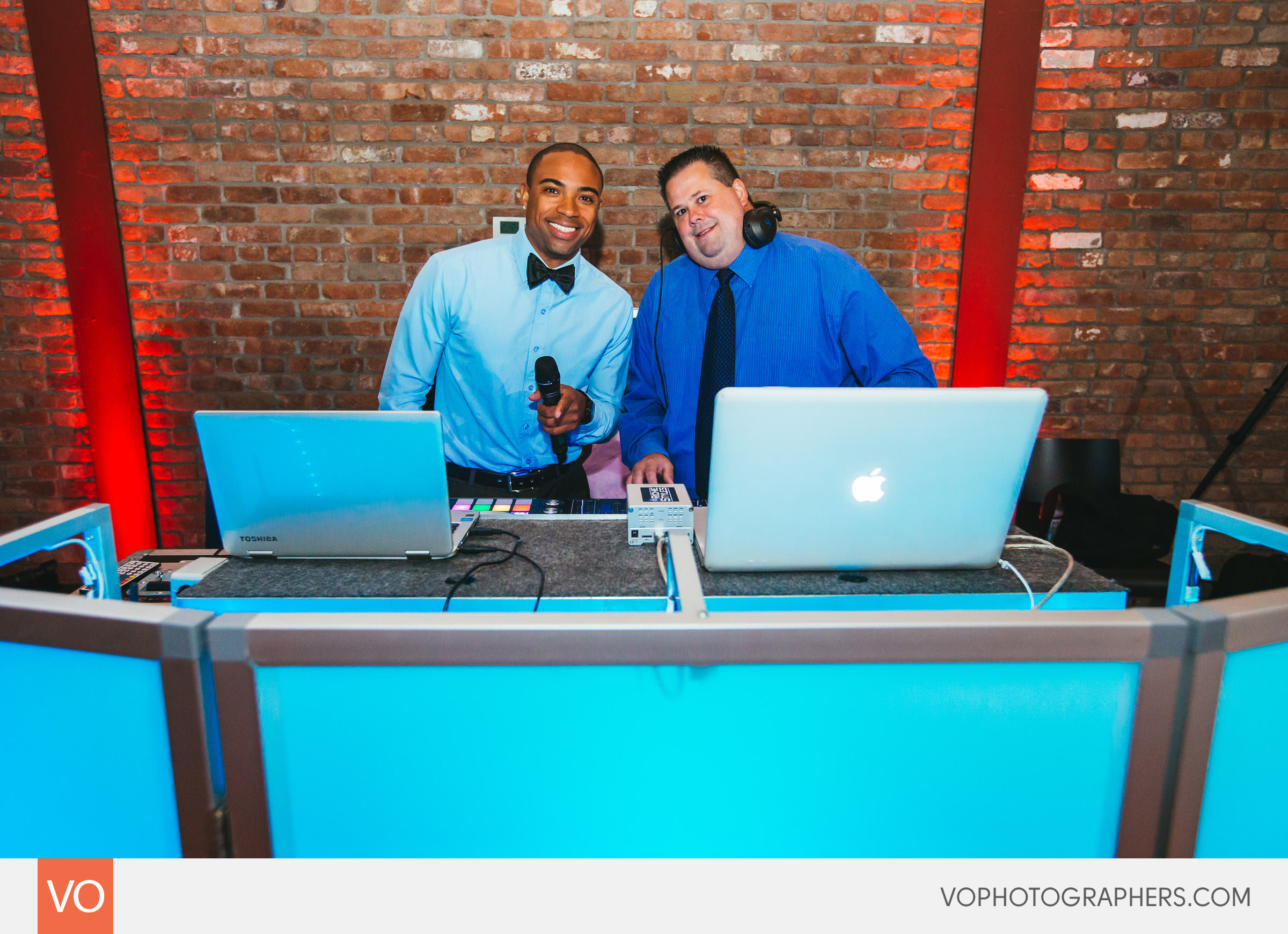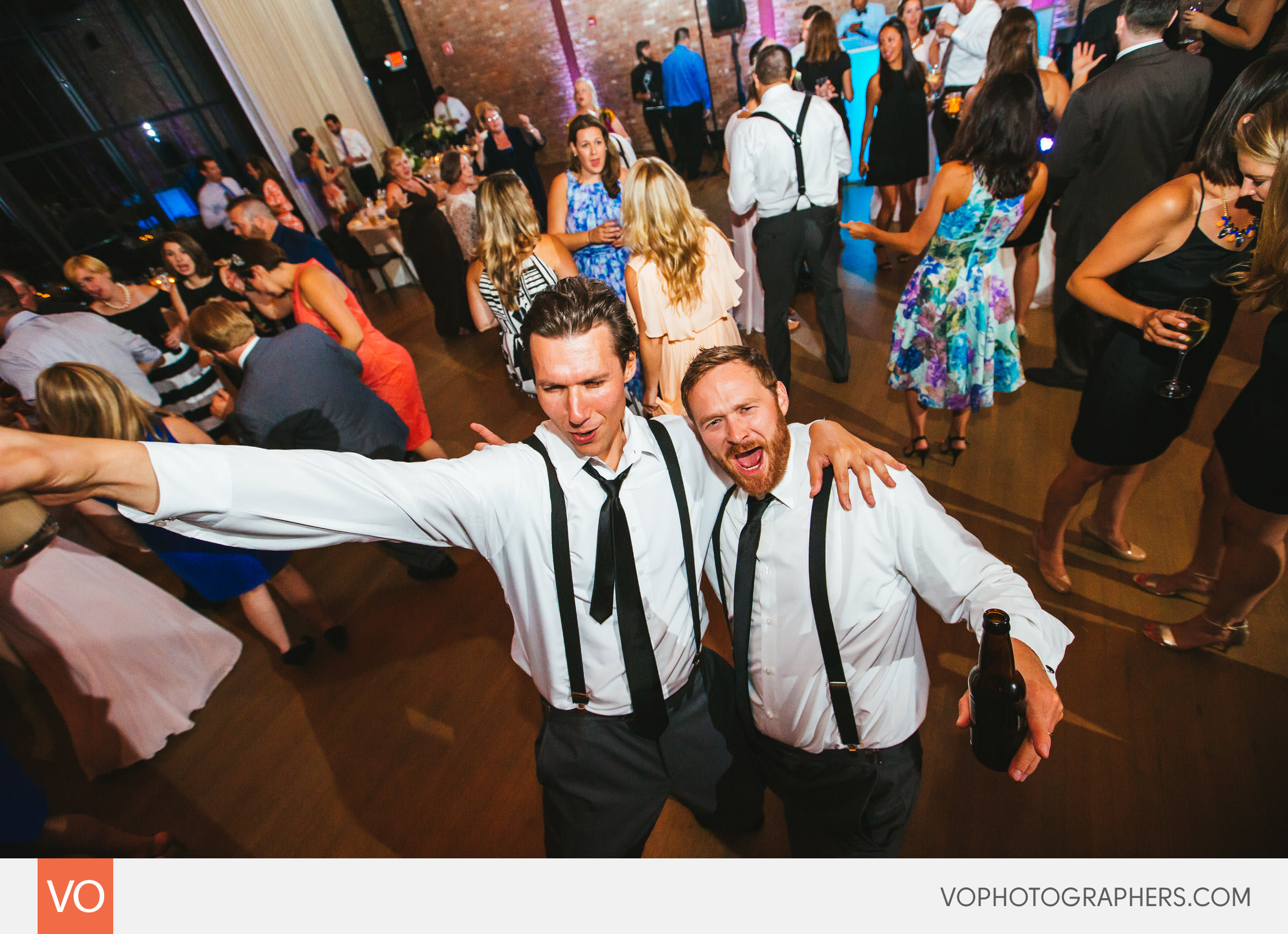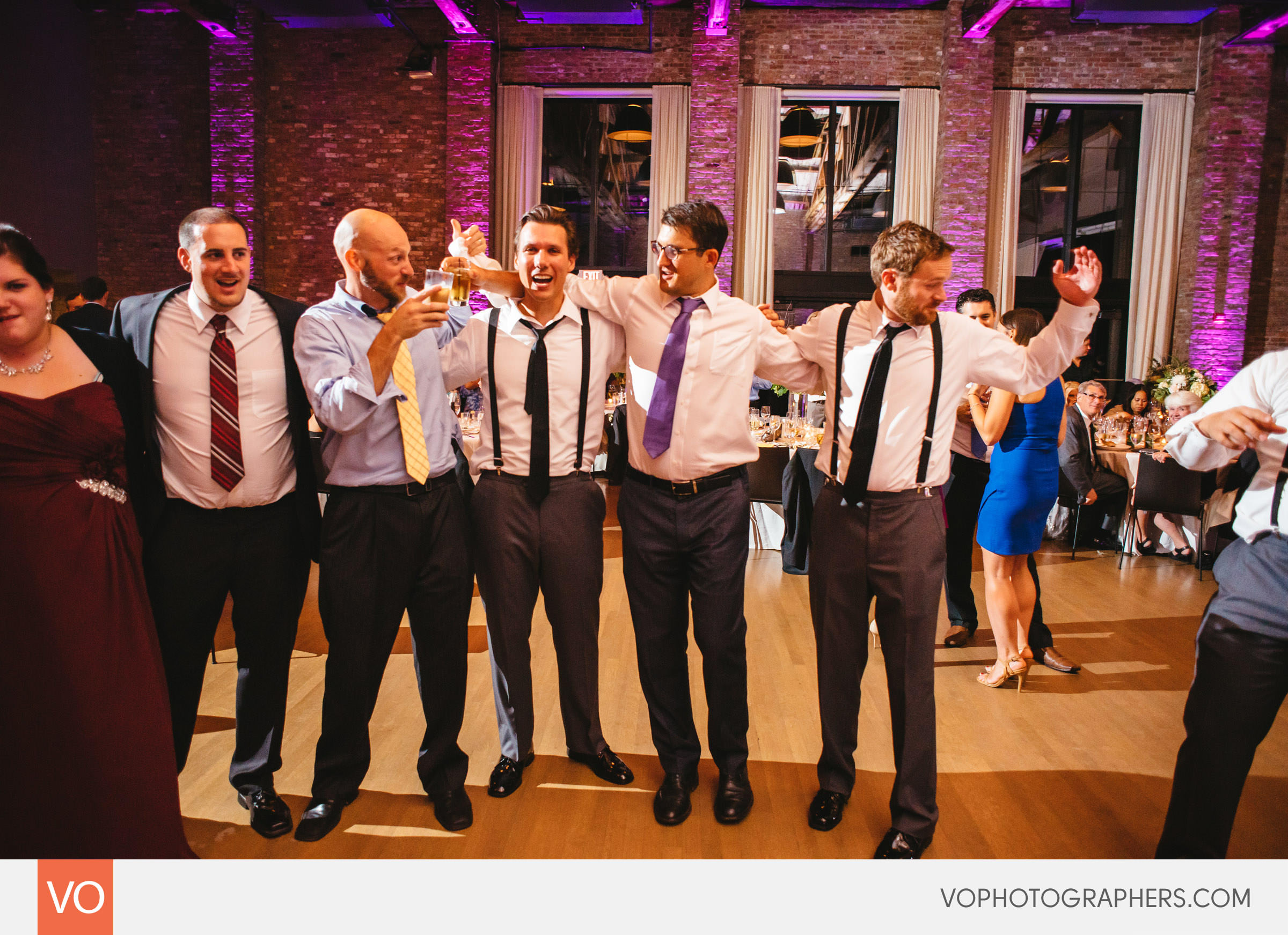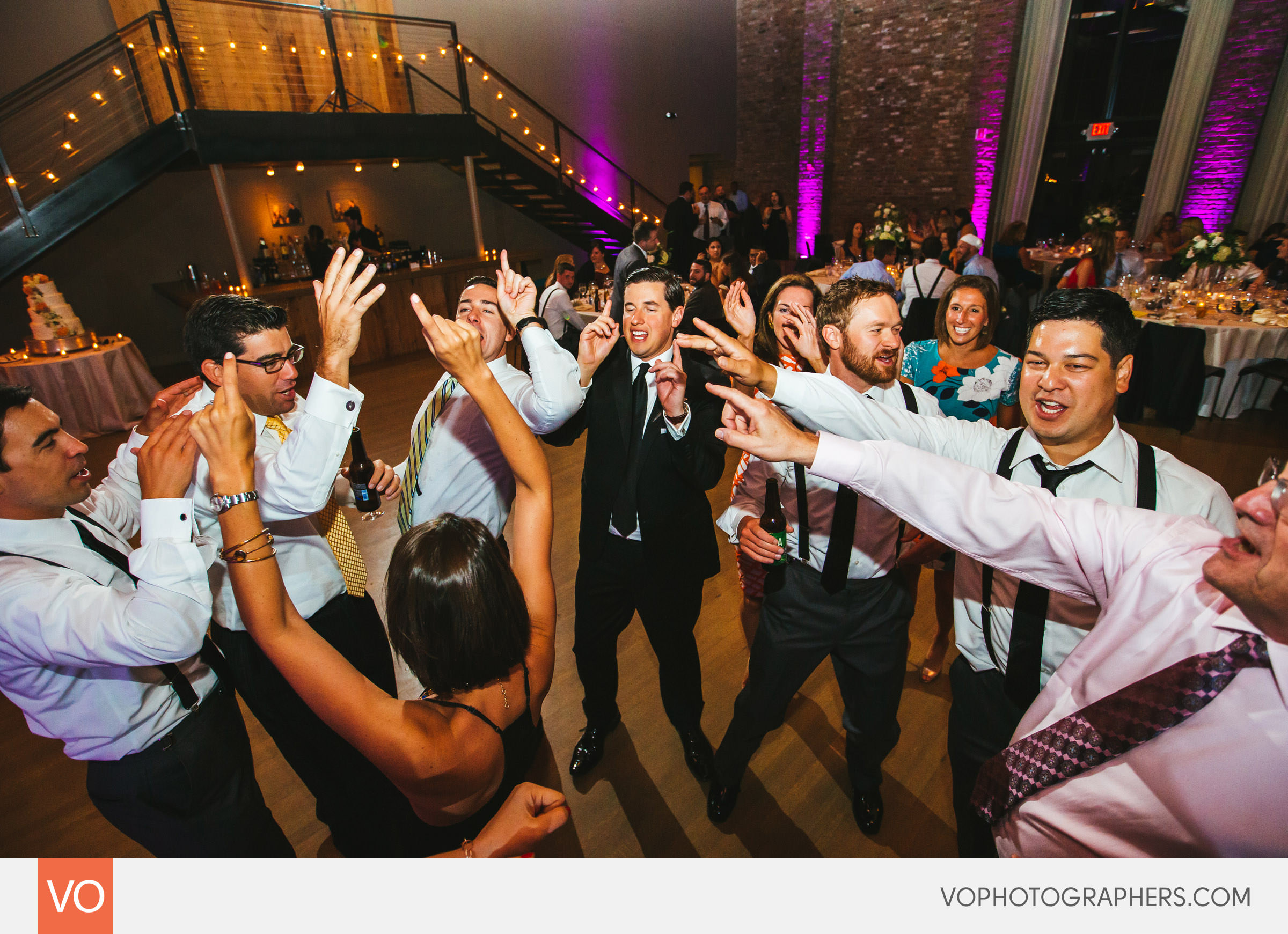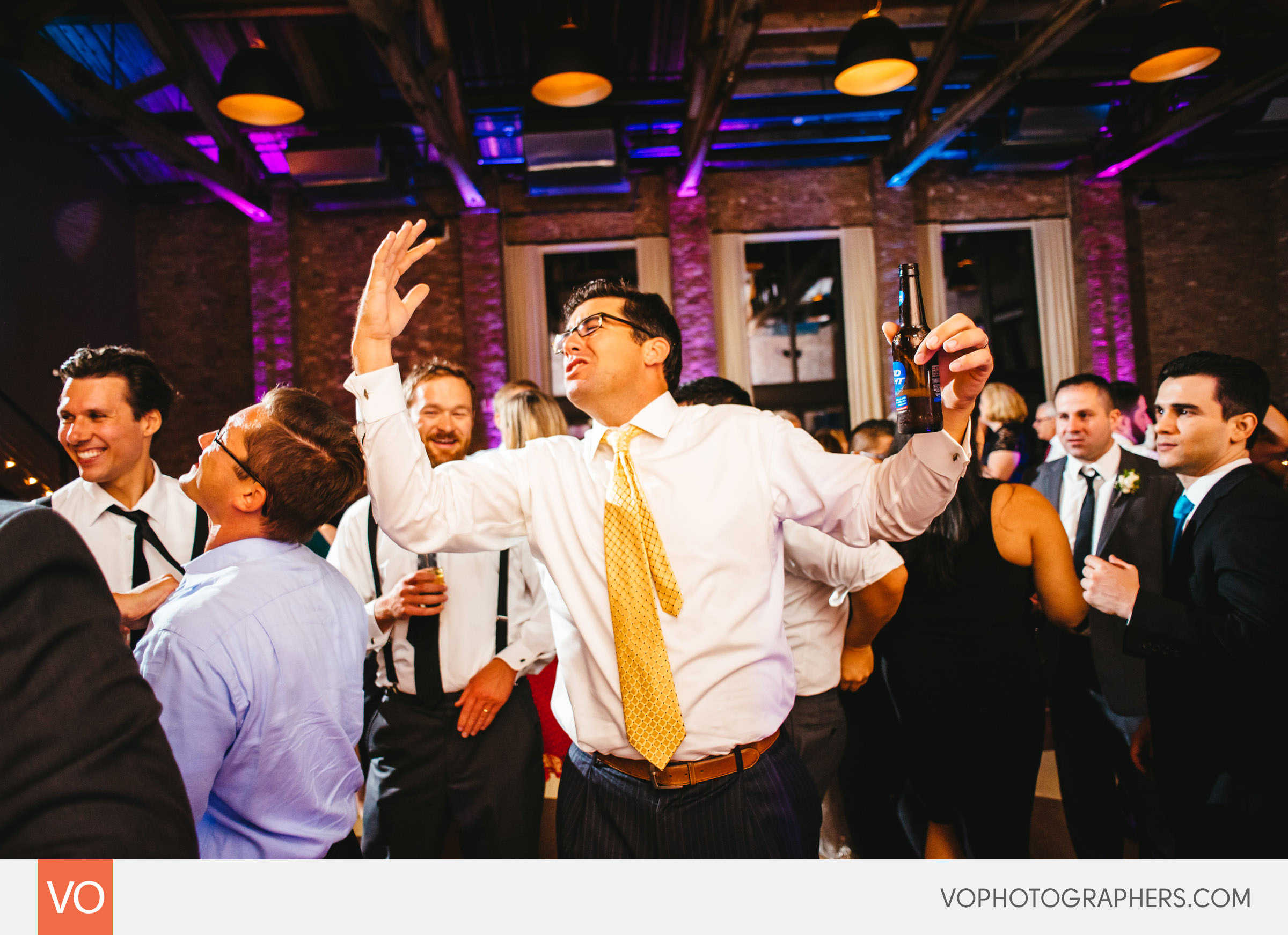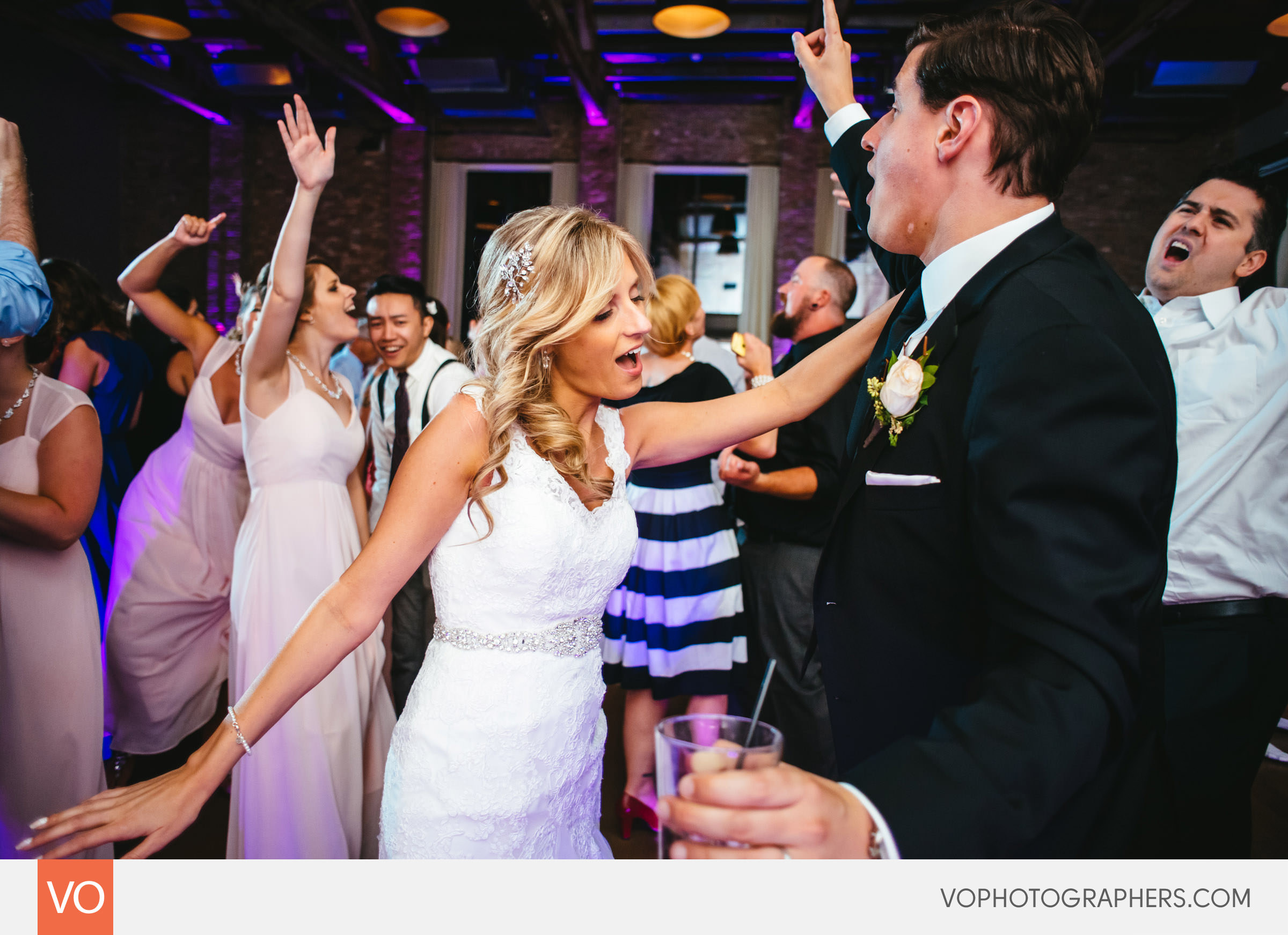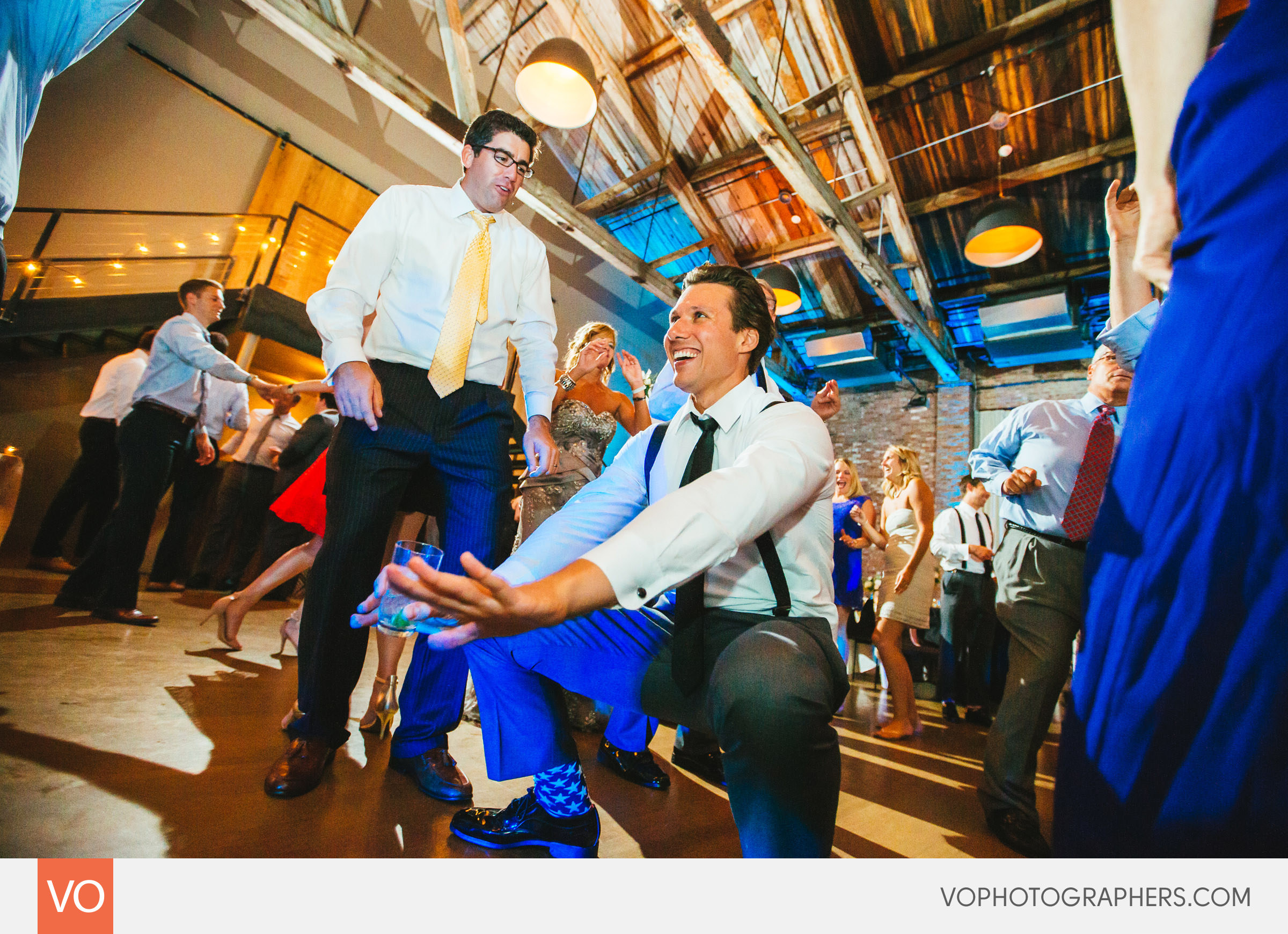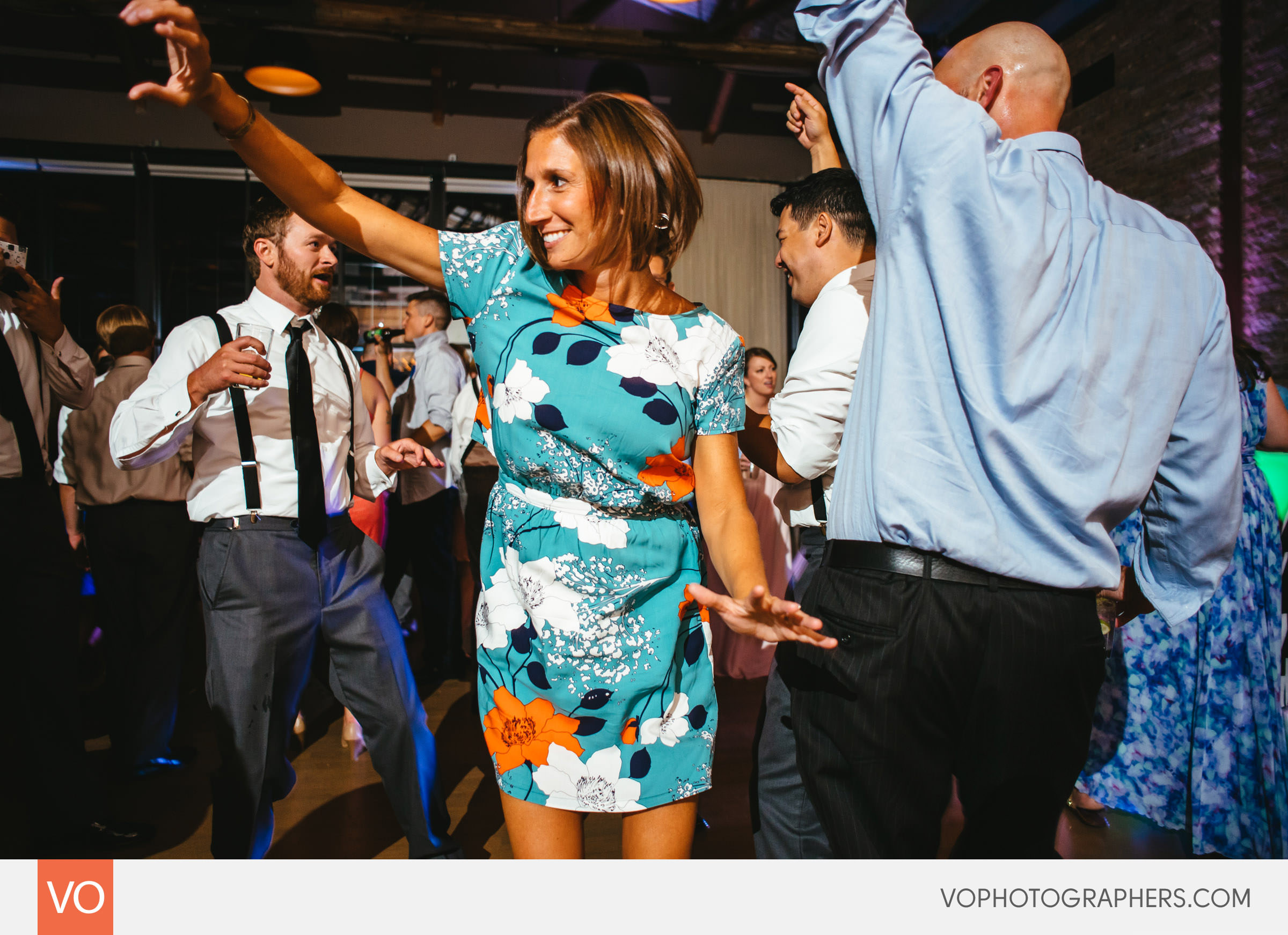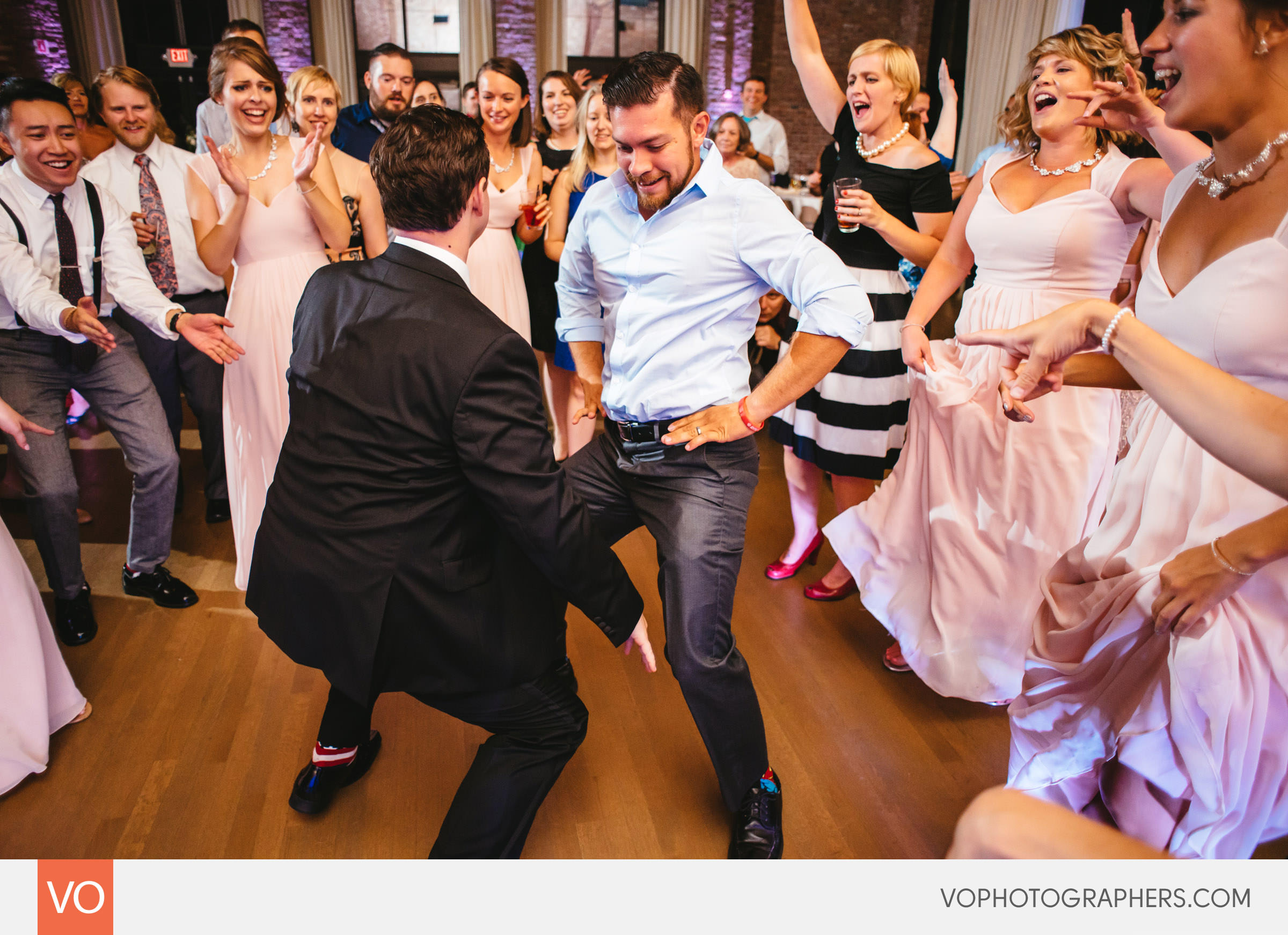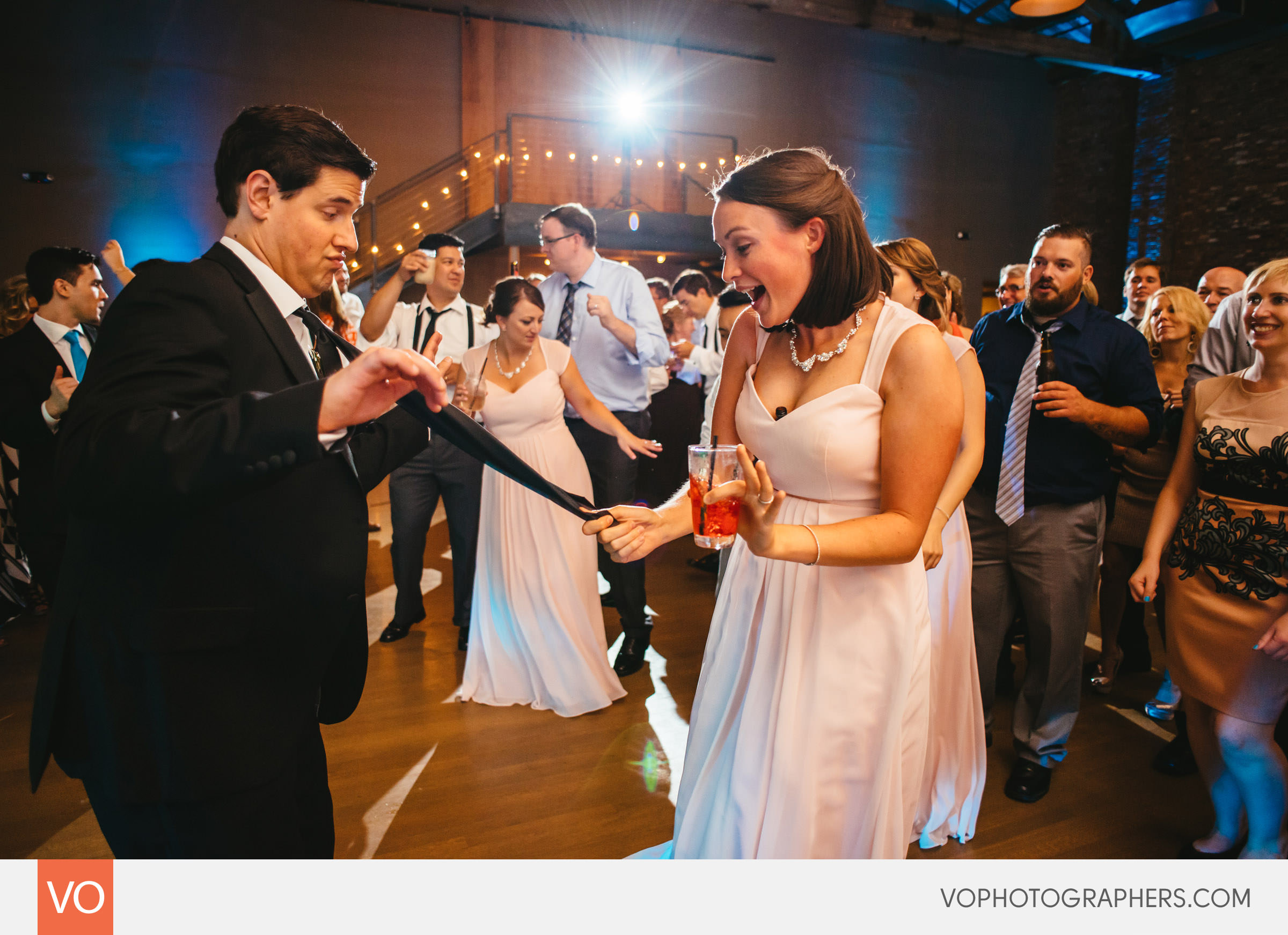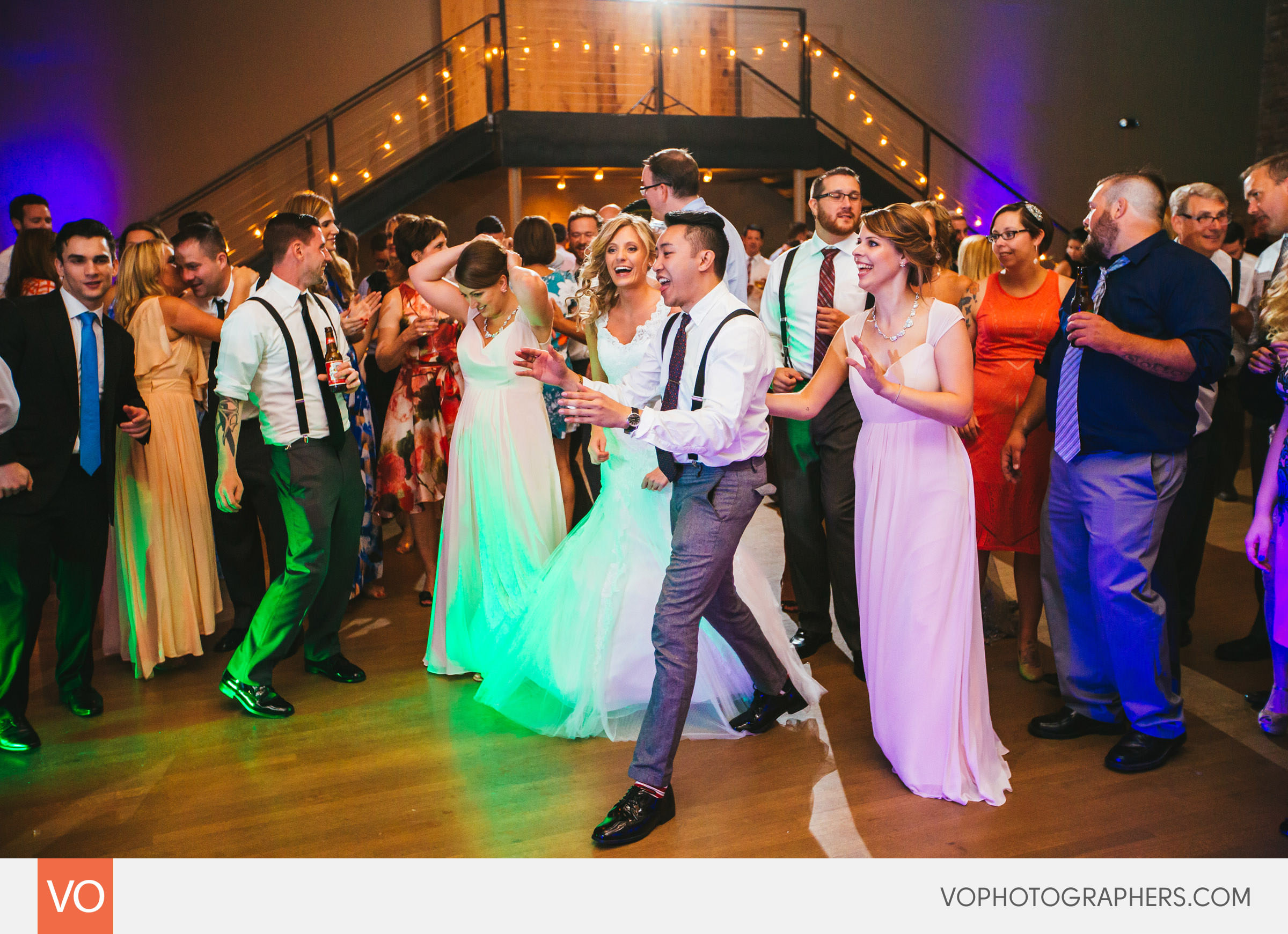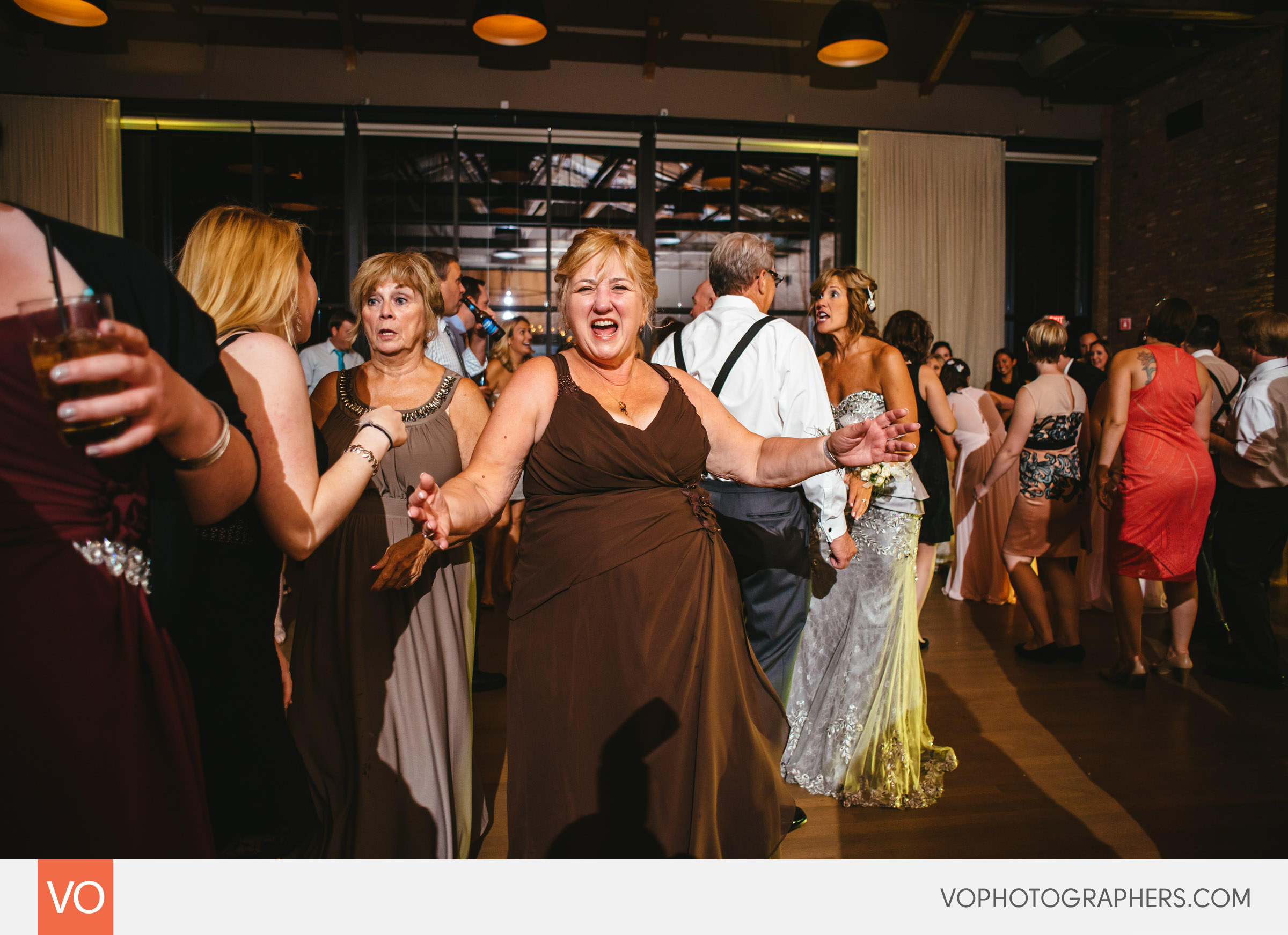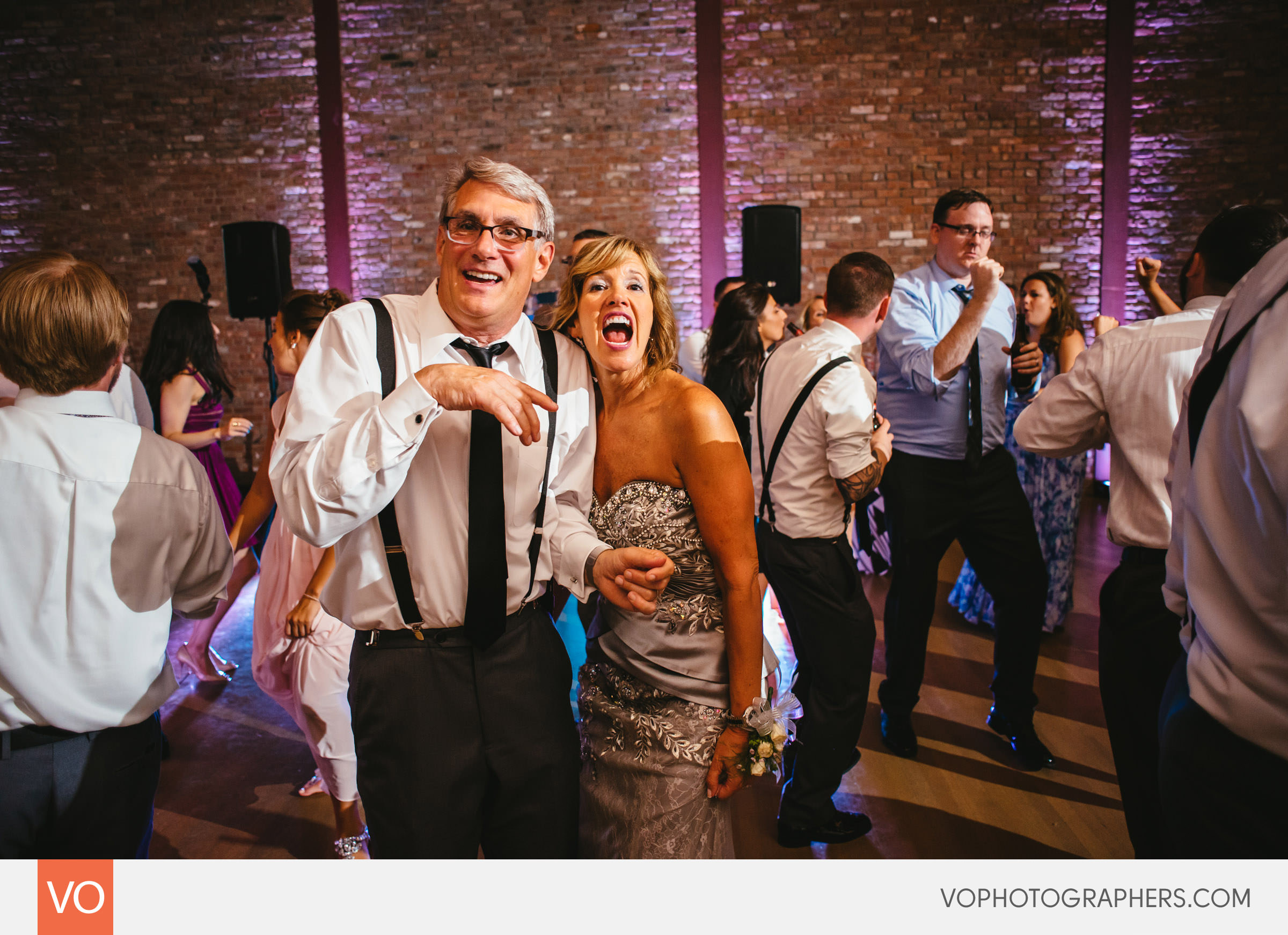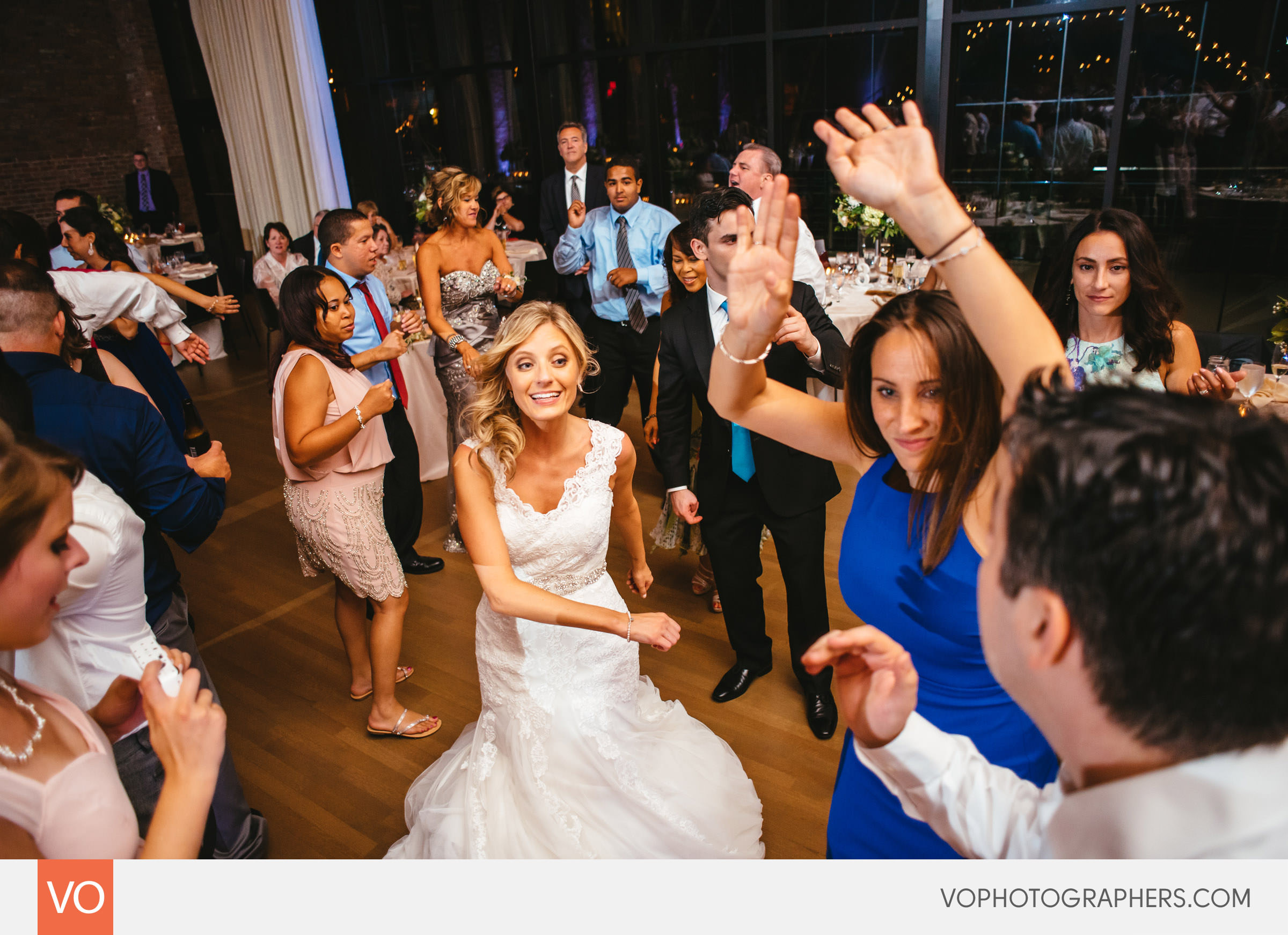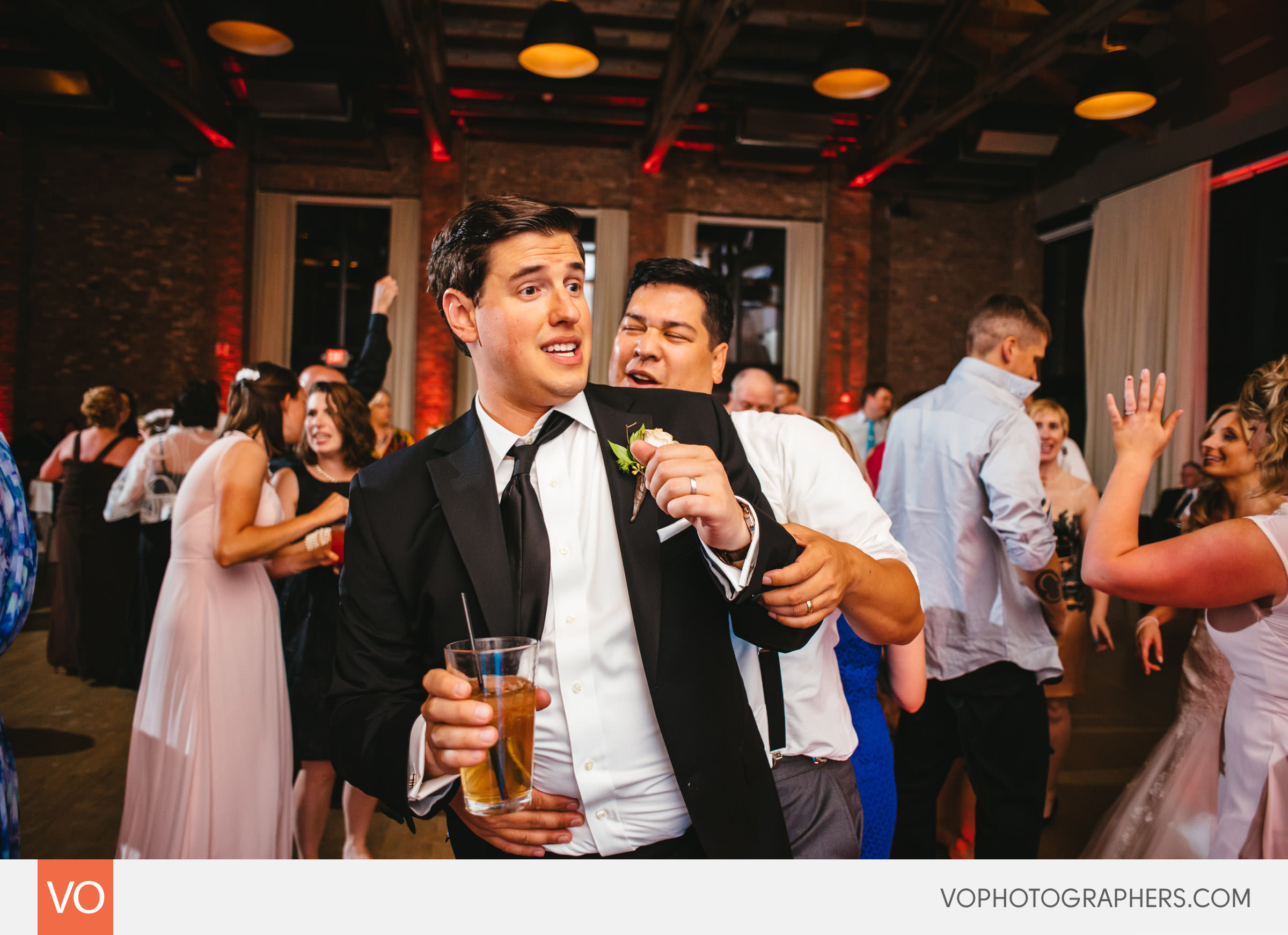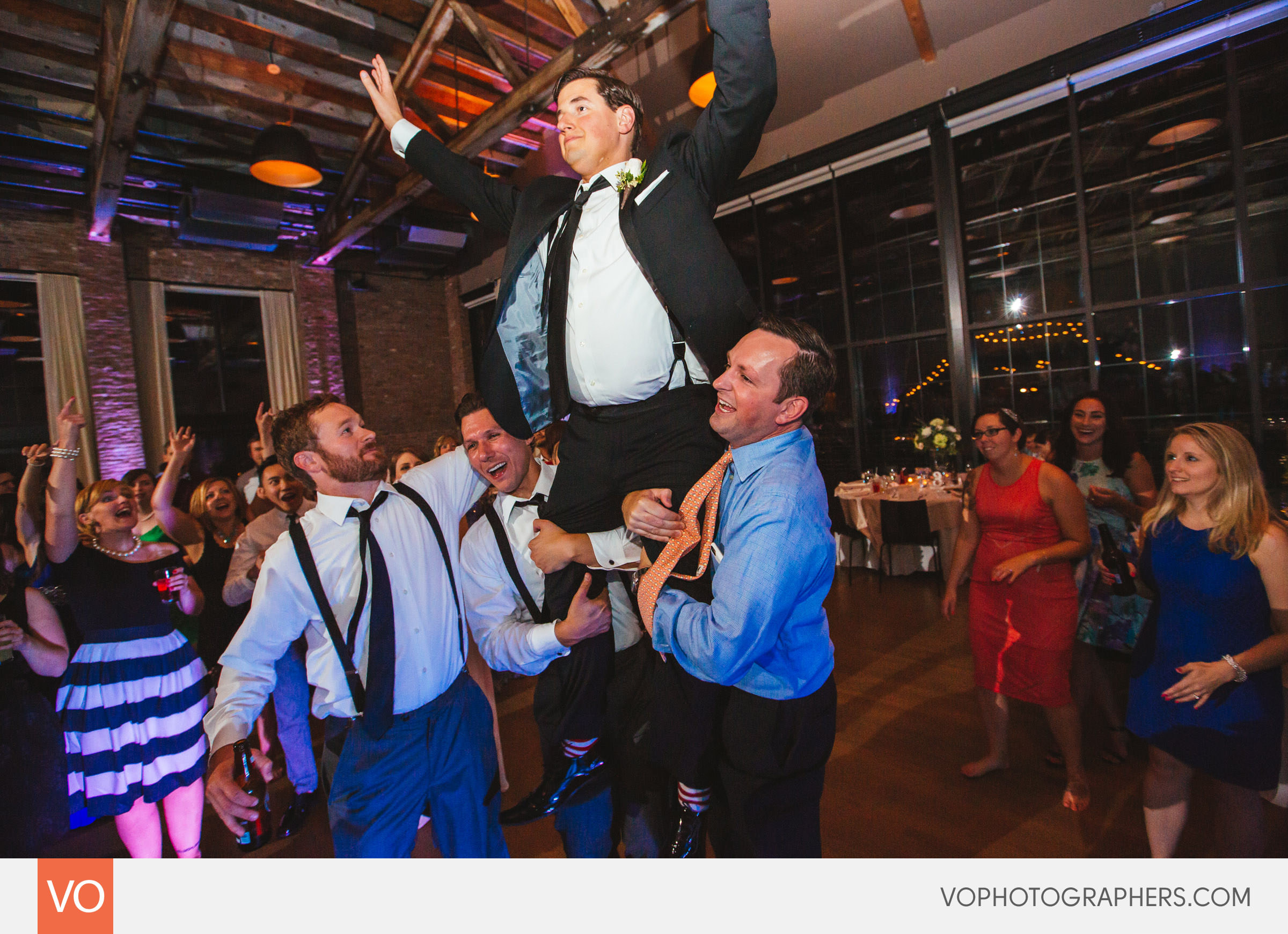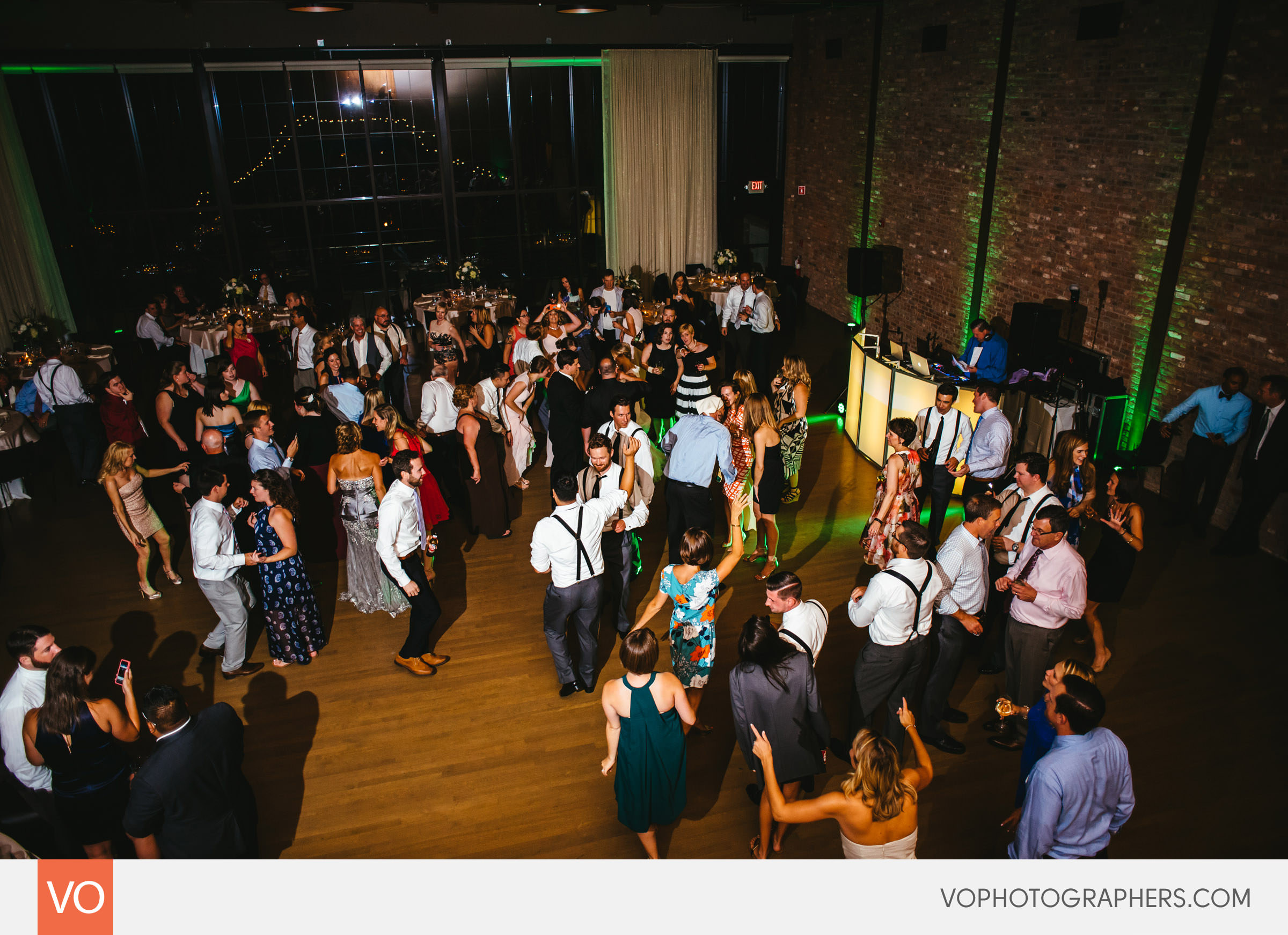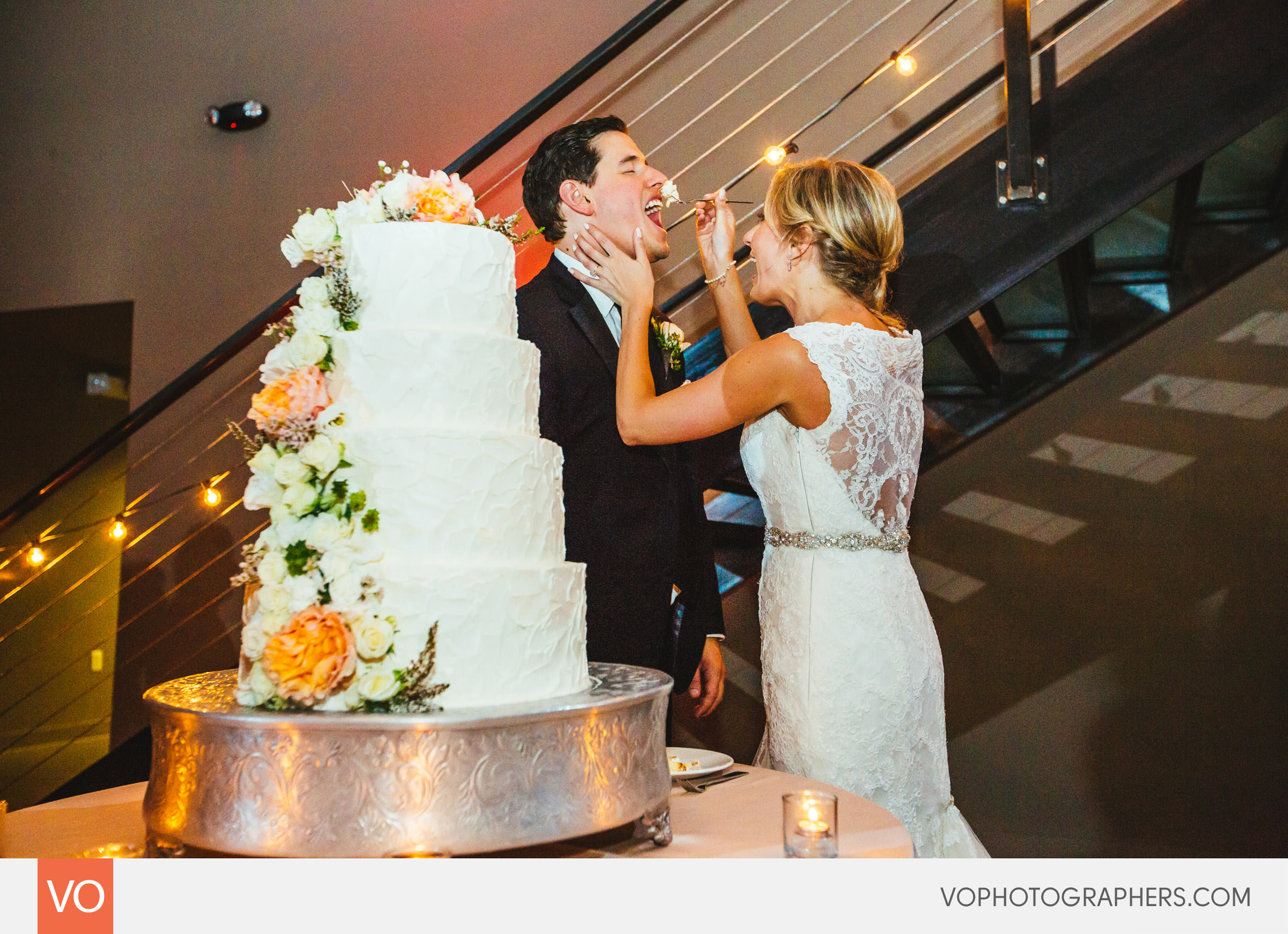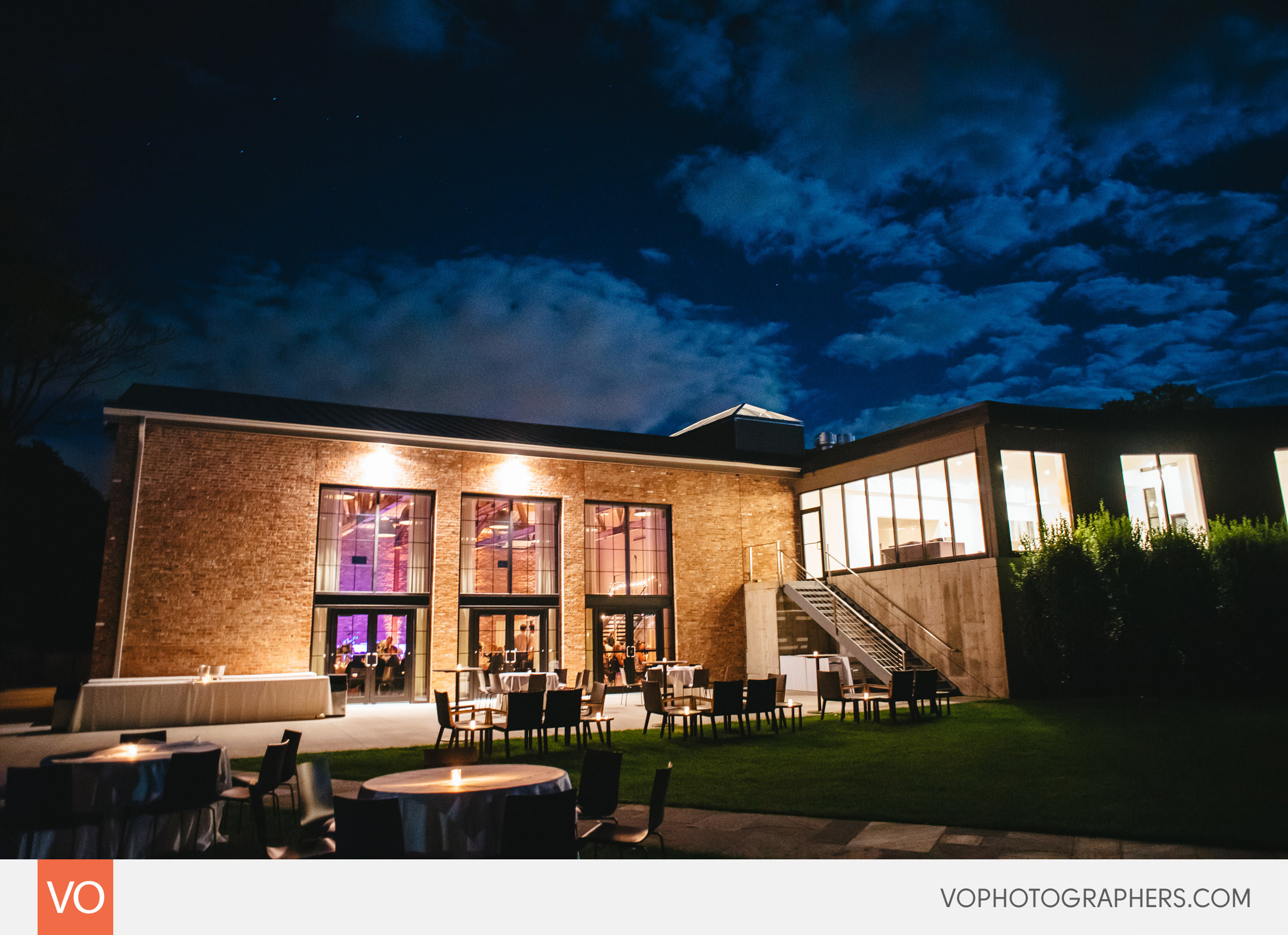 Roundhouse Ballroom at night.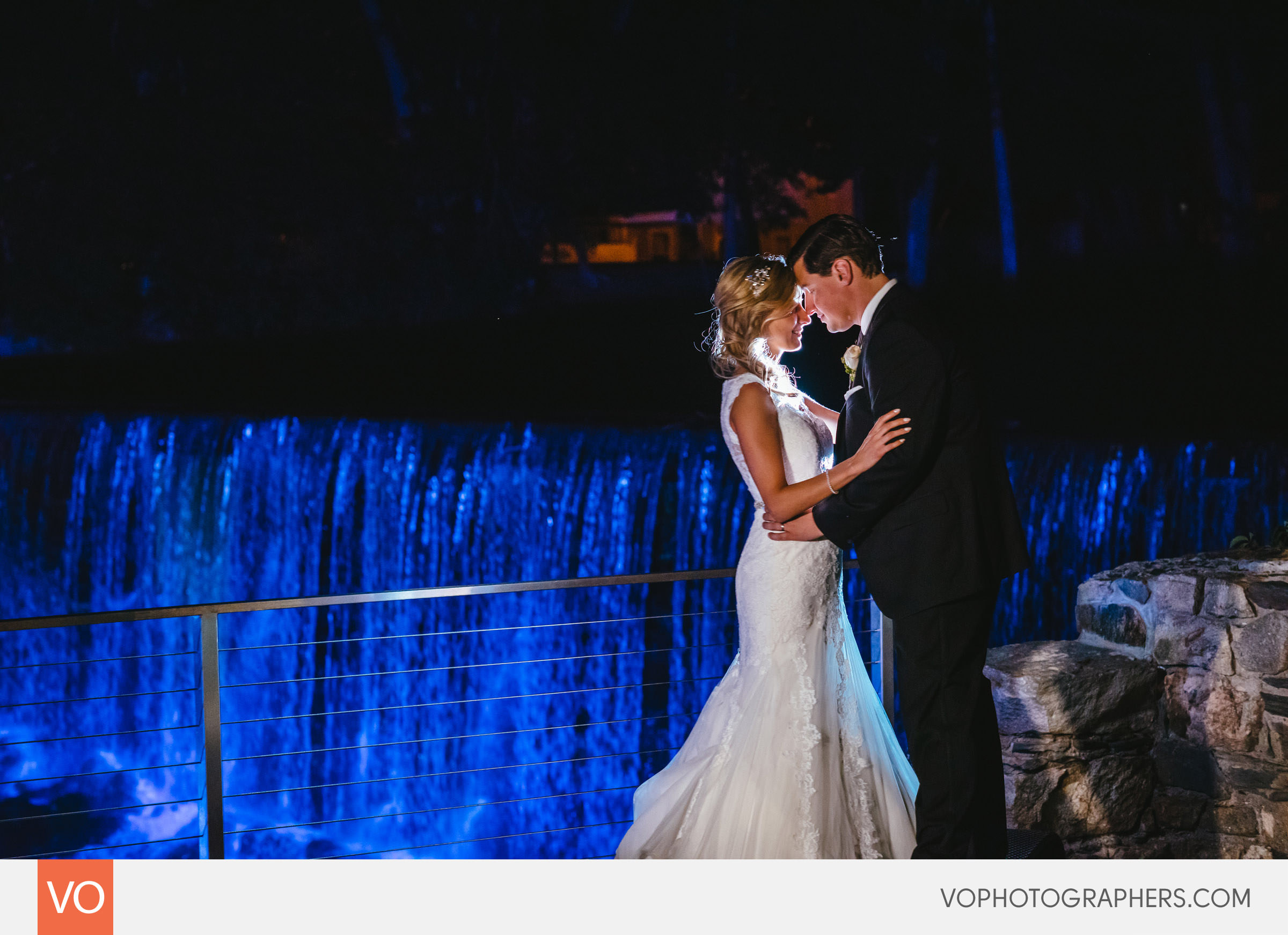 Backlit photograph of the bride and groom. Beautifully lit waterfall is in the background. We love photographing weddings at The Roundhouse in Beacon, NY.  See more events we photographed at The Roundhouse.