The Riverview in Simsbury is one of our favorite wedding venues. This wedding started early morning when Kim + Angel began getting ready. The weather was gorgeous and the sky had only few clouds. After the ceremony, we were able to capture some amazing wedding portraits, before we drove to The Riverview in Simsbury for the reception. Scroll down to see this wedding awesomeness.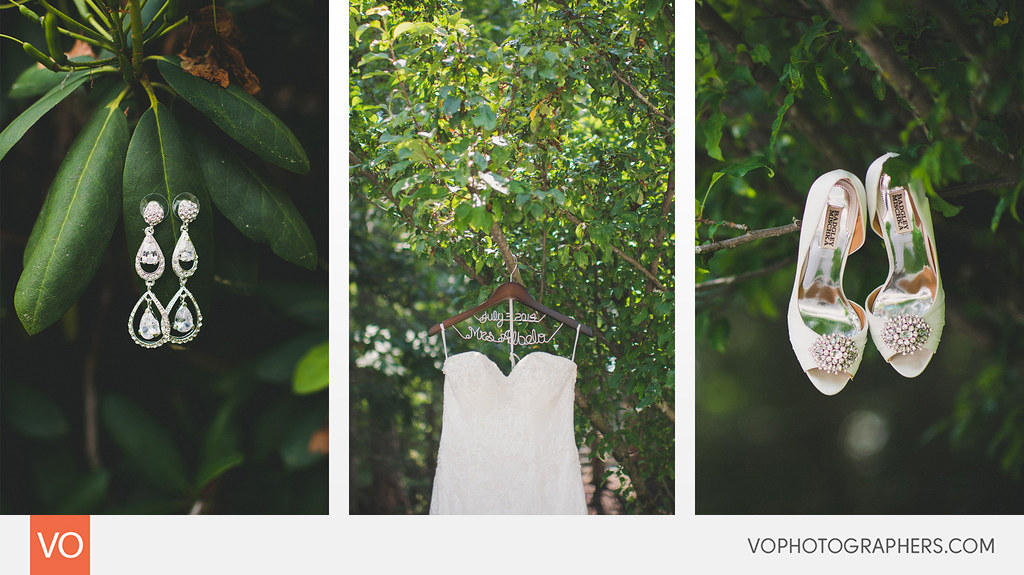 Wedding rings, wedding dress and bride's shoes.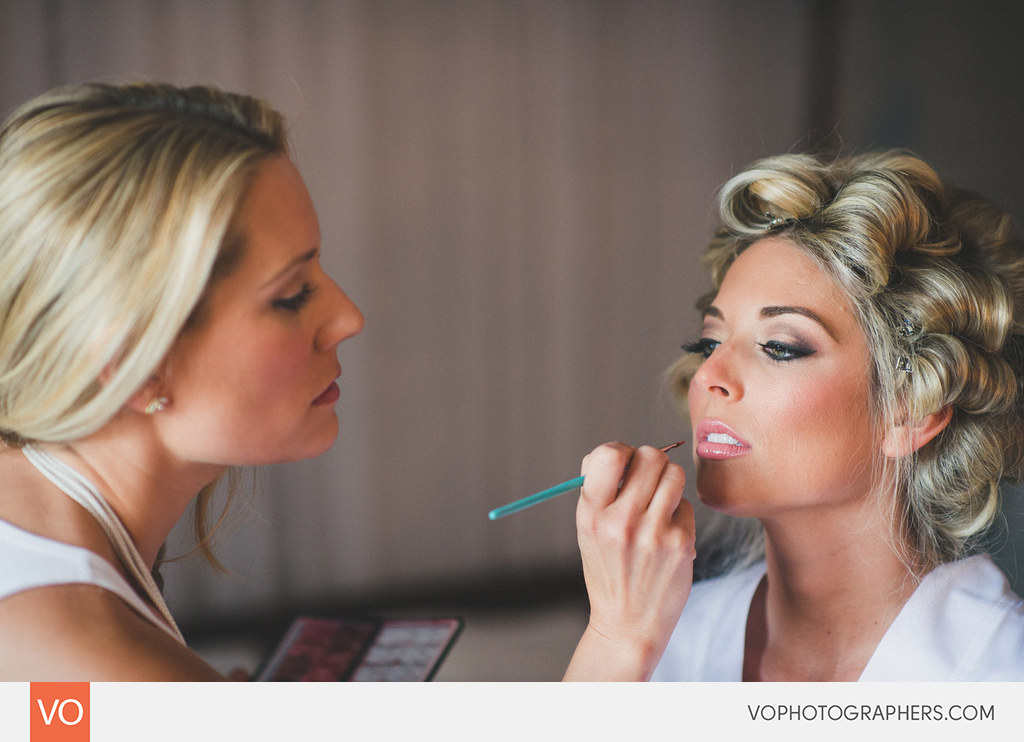 Erin from Simply Gorgeous by Erin working on Bride's makeup.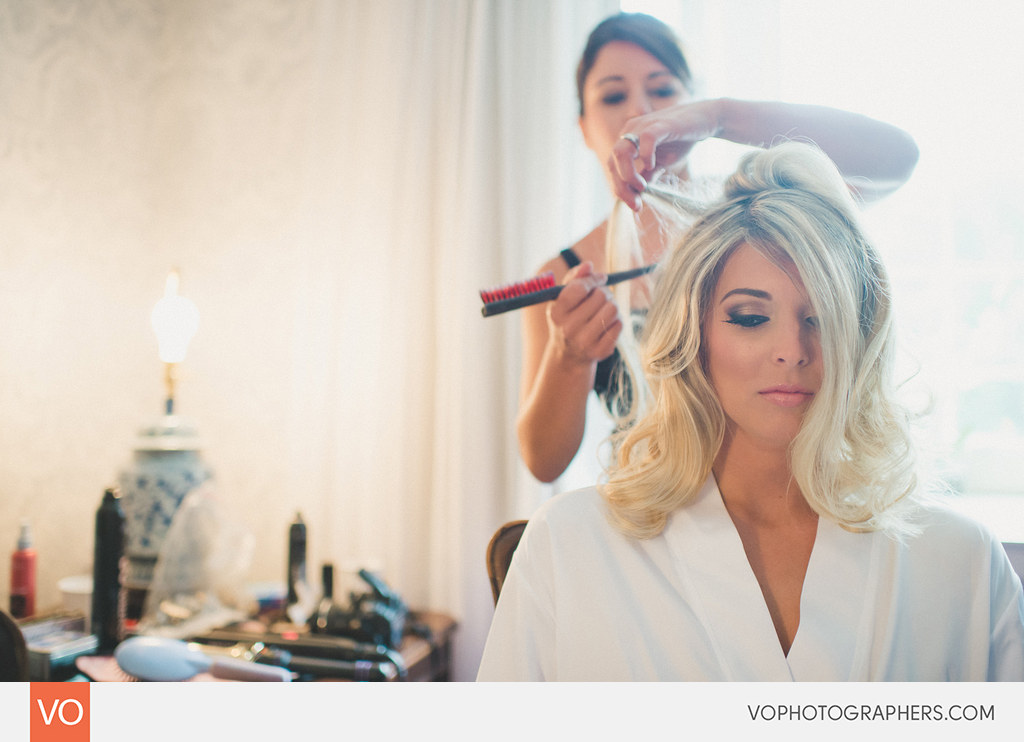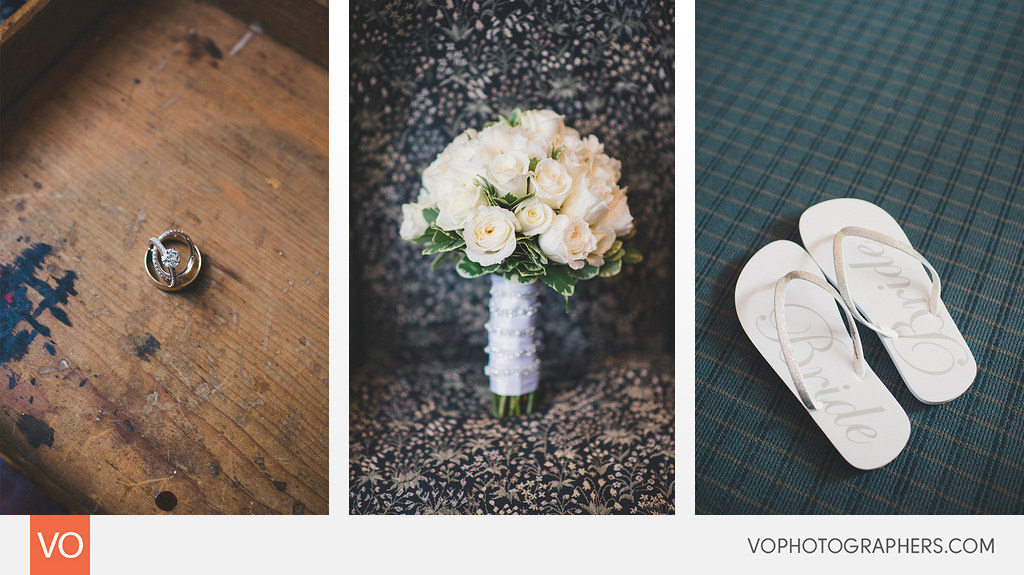 Wedding rings,  beautiful flowers and flip flops.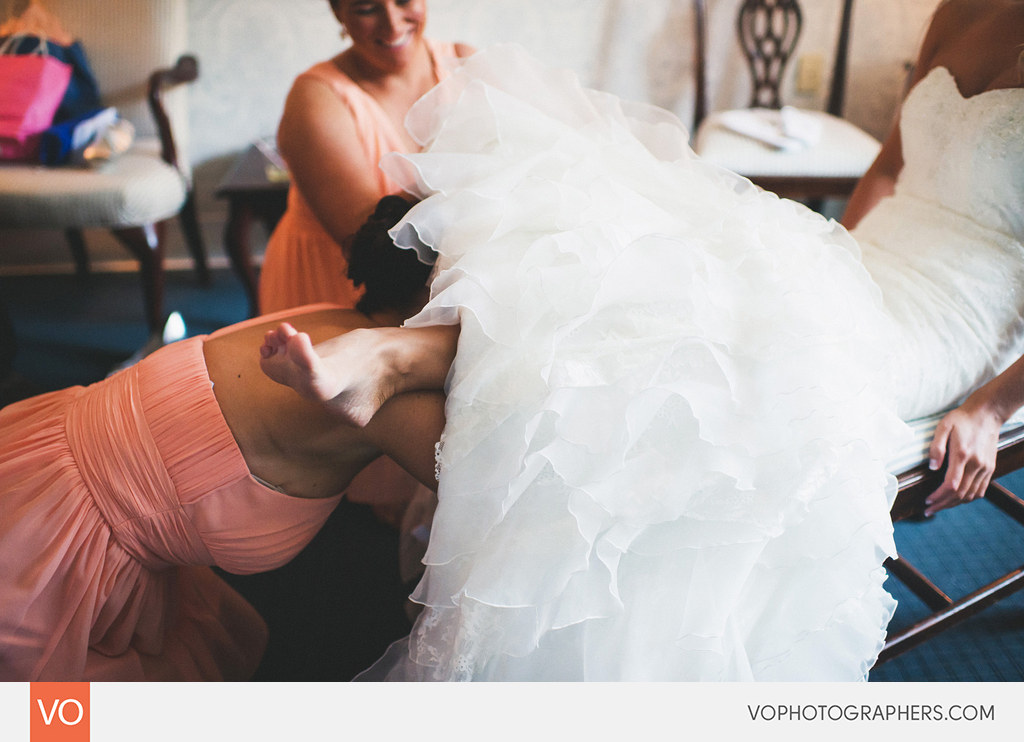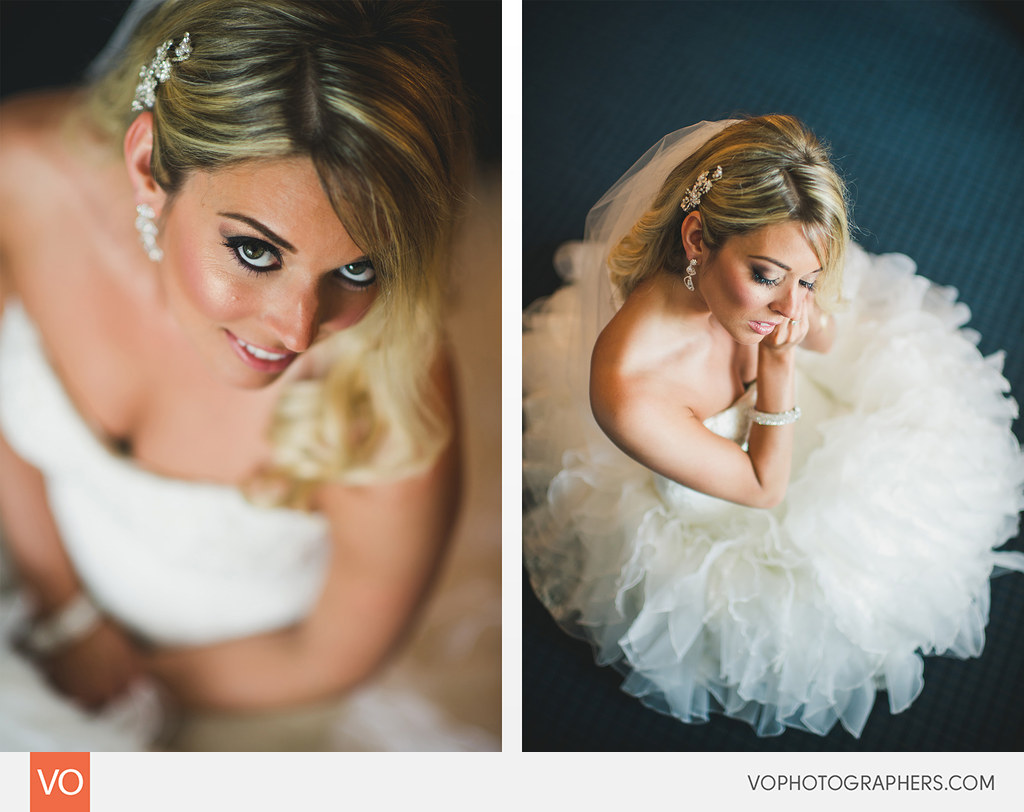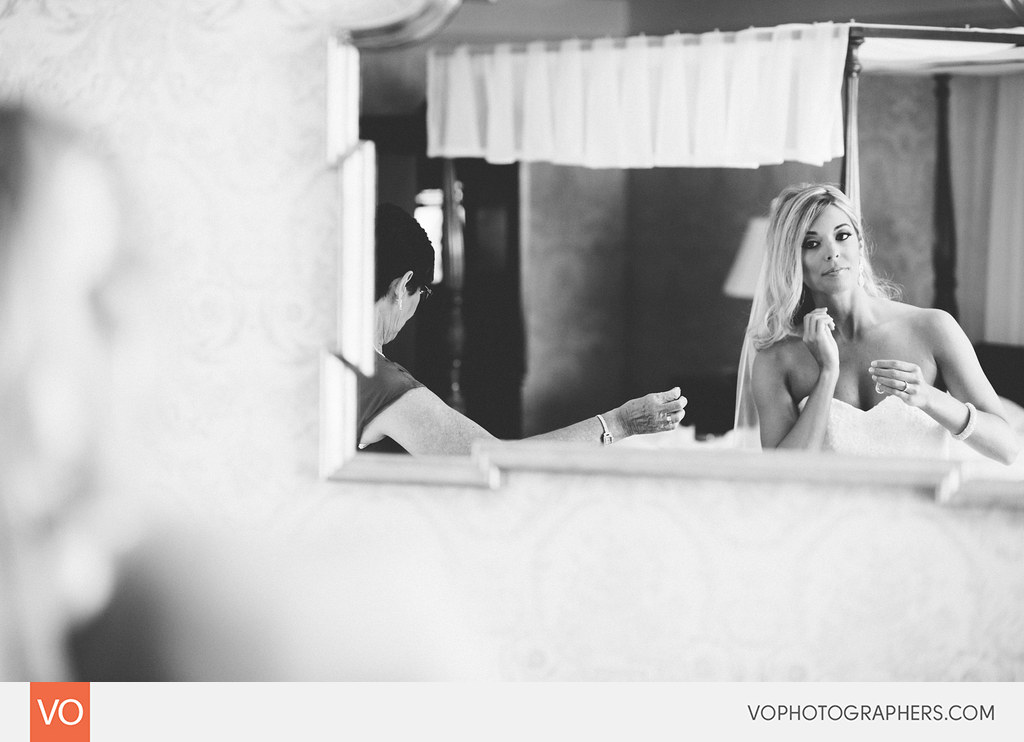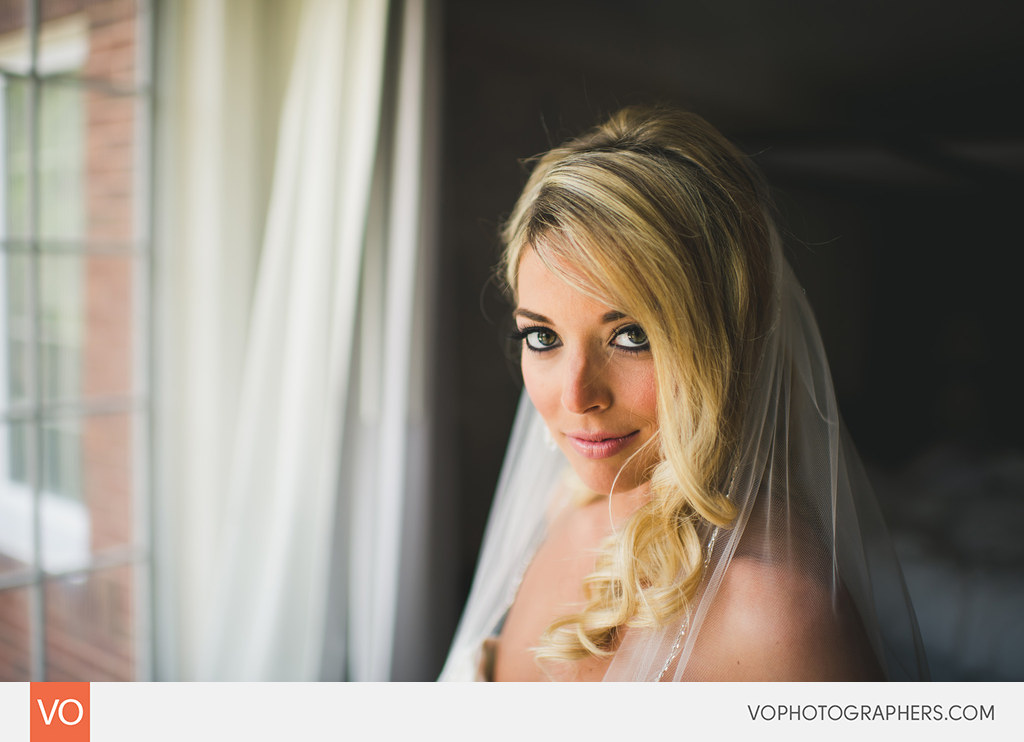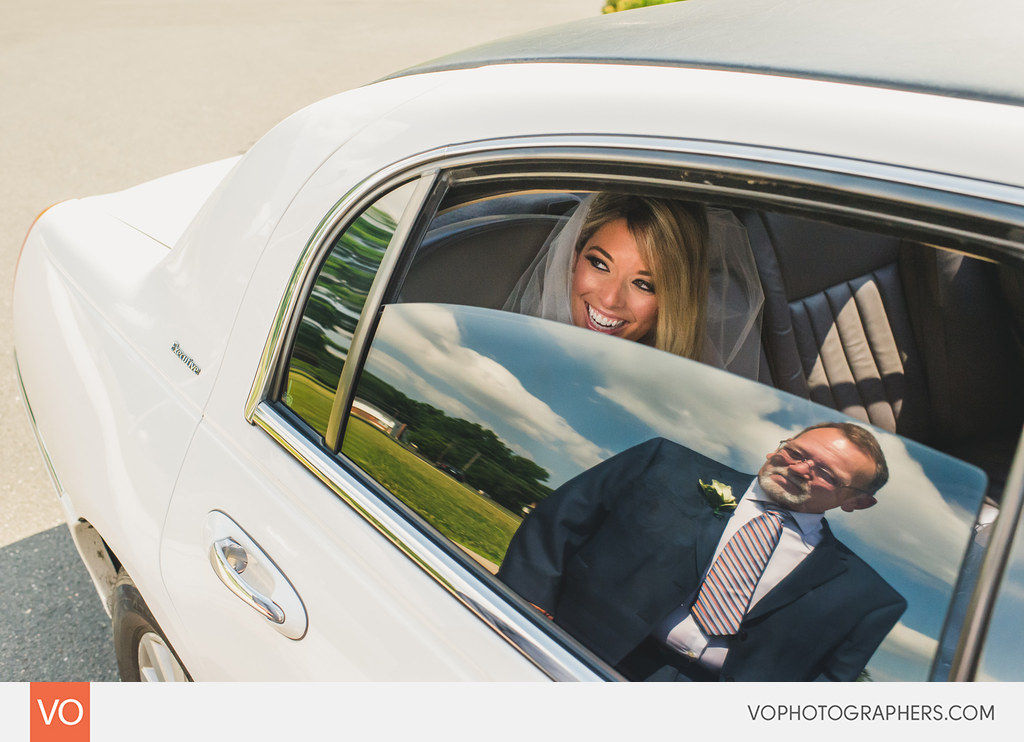 One of our favorite images from this wedding. Father's reflection in the limousine window when the bride arrived to the church.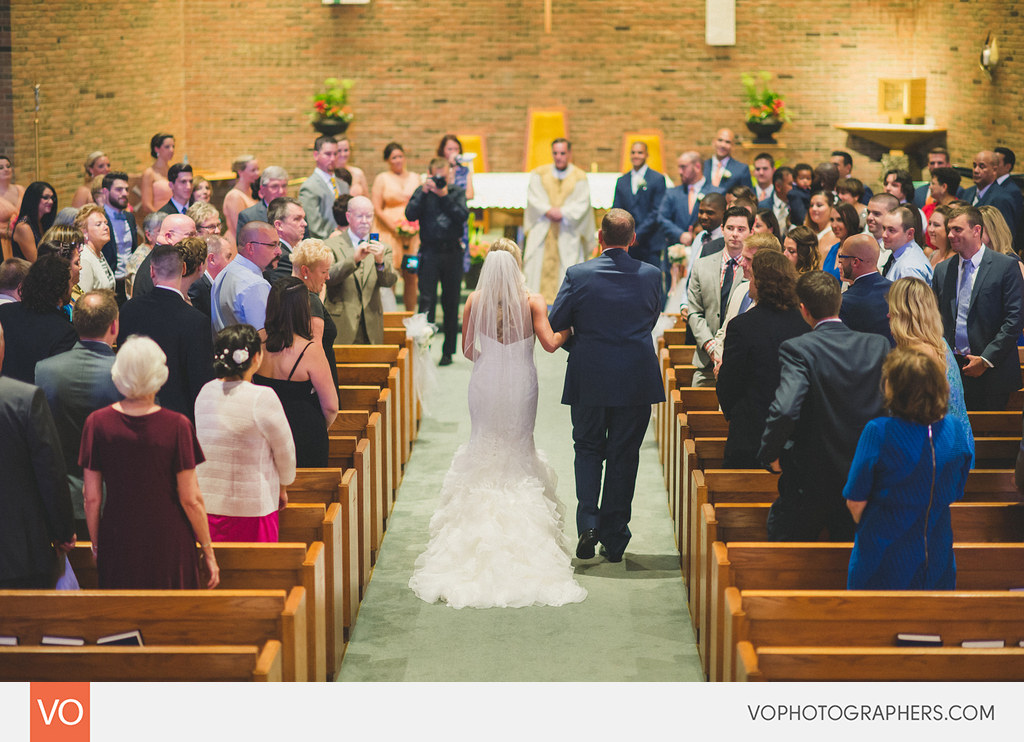 Wedding ceremony.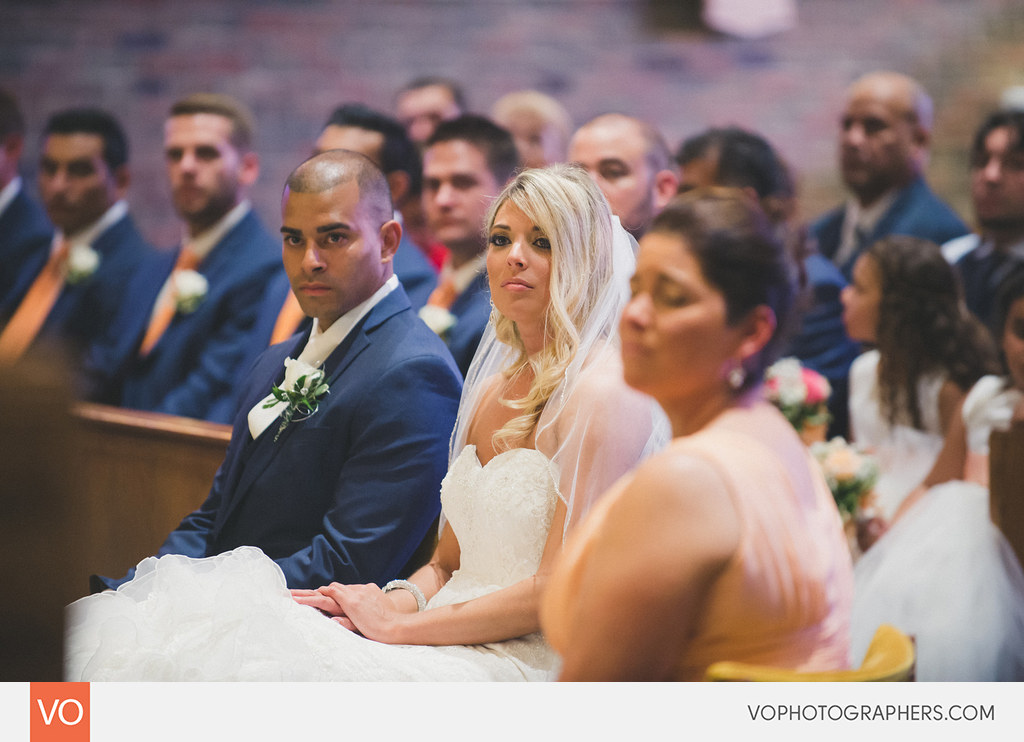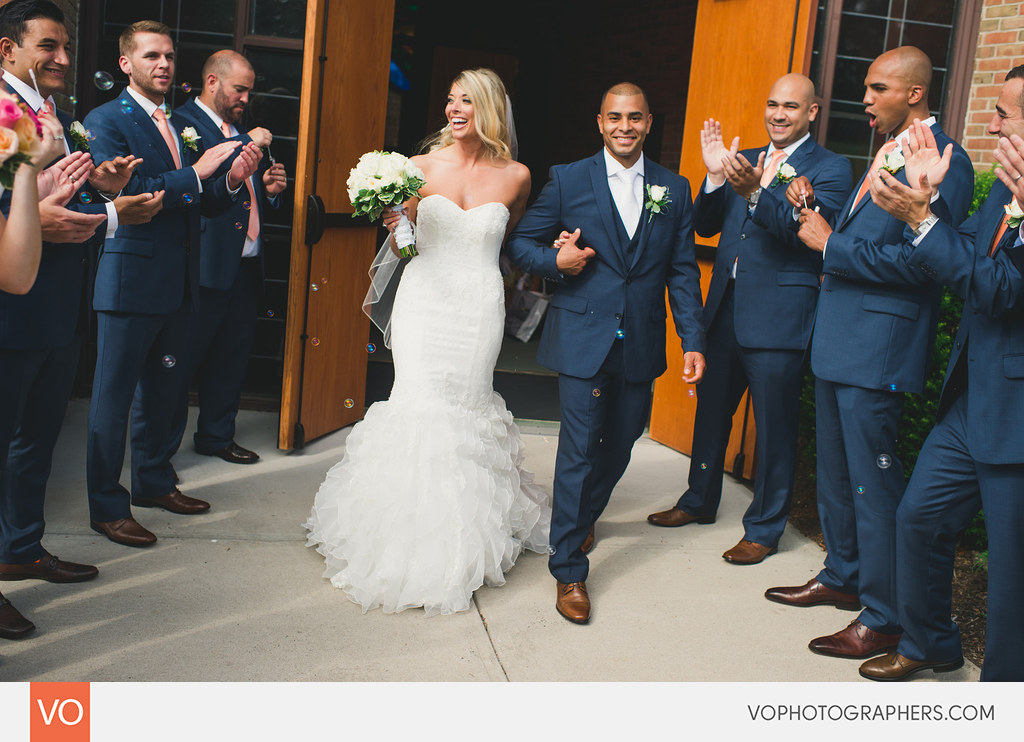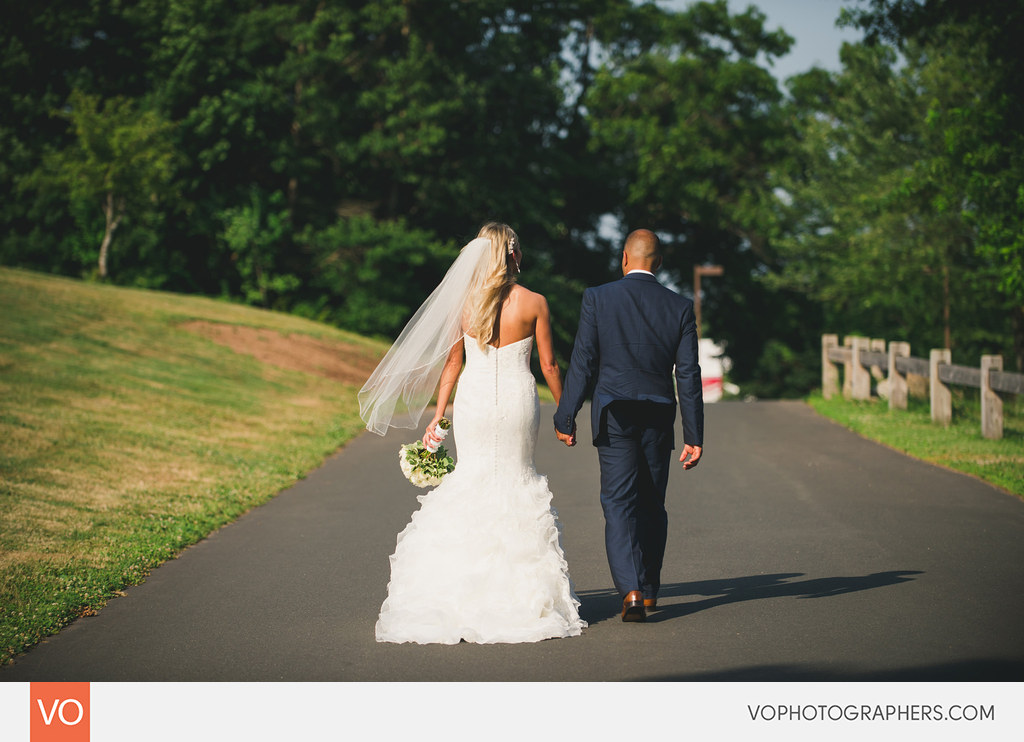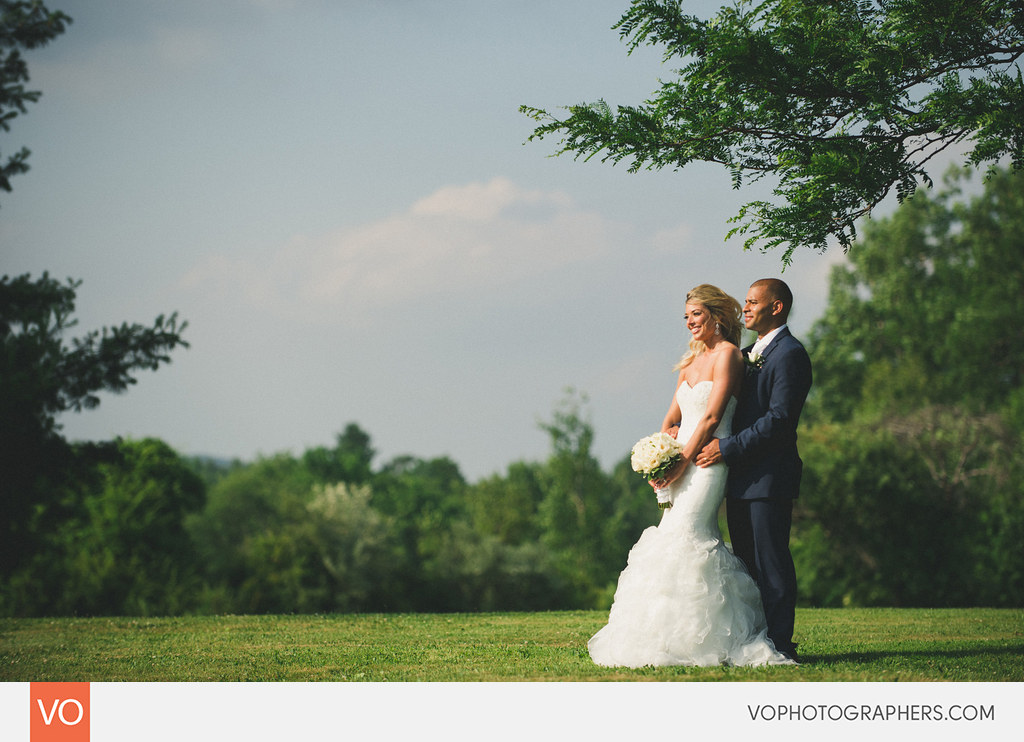 We had a gorgeous, sunny weather for the portraits.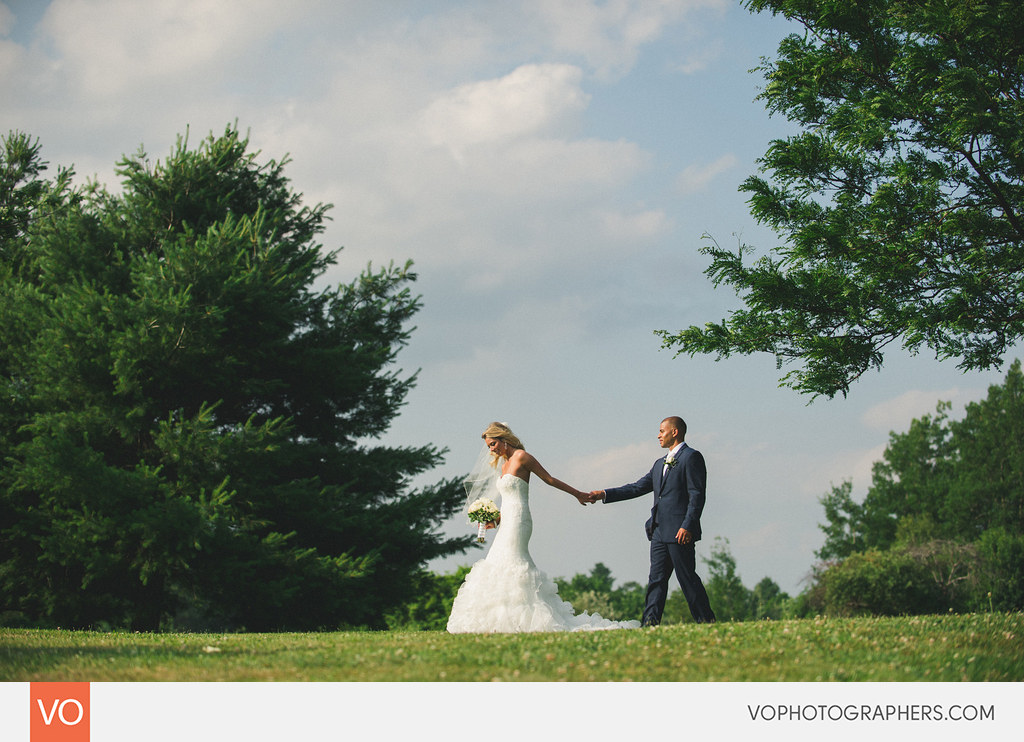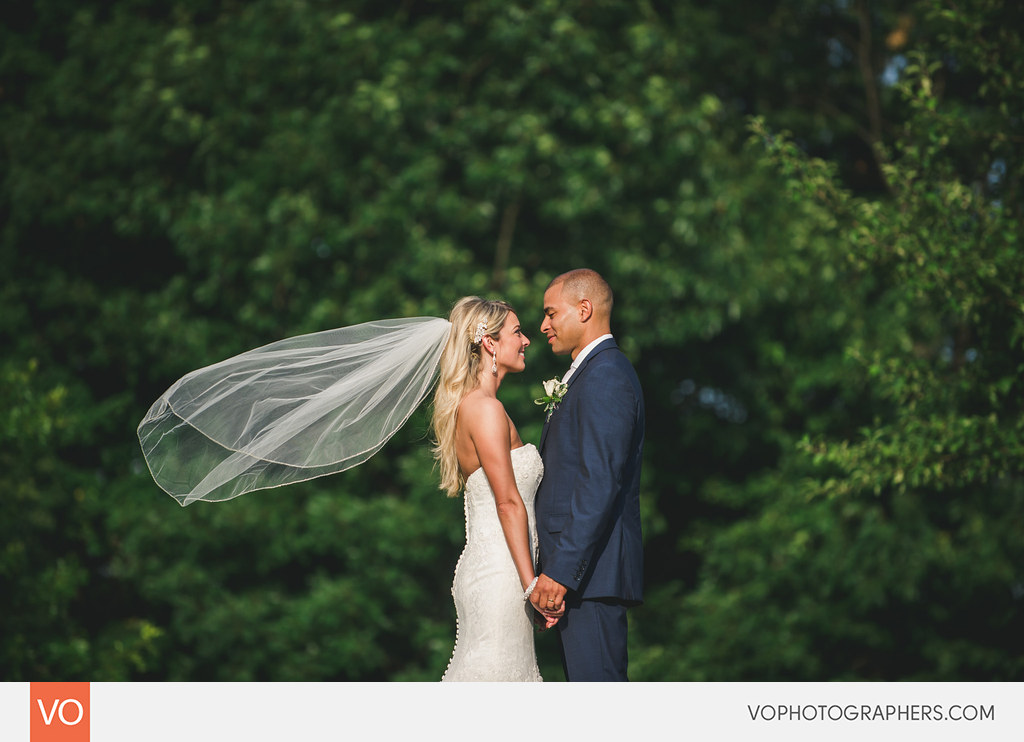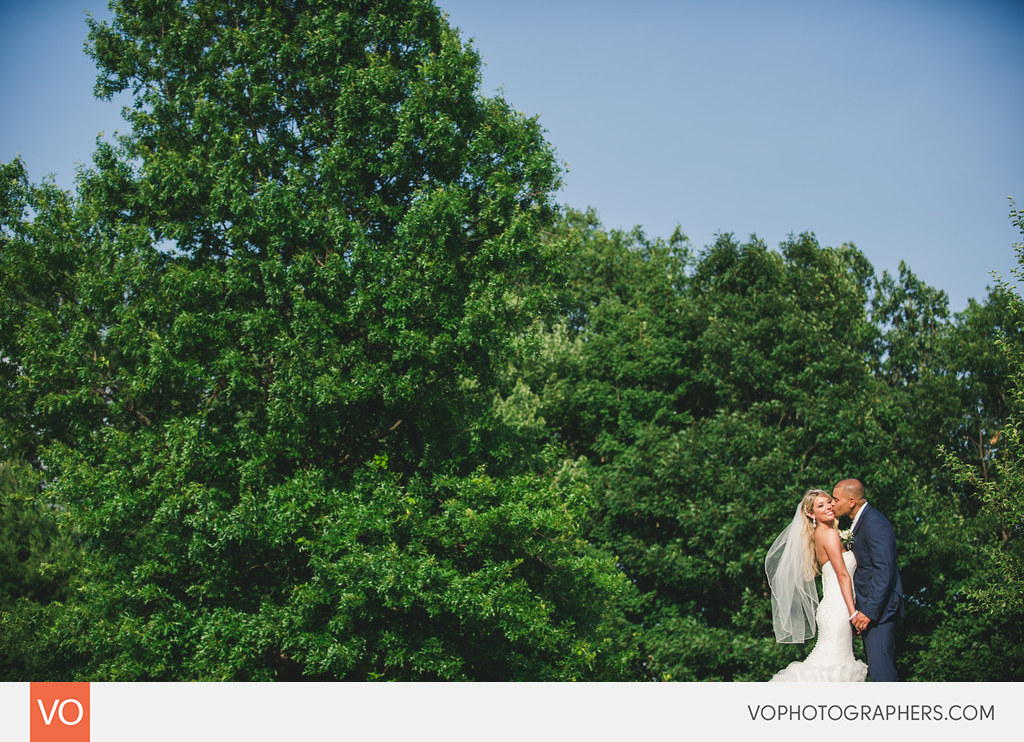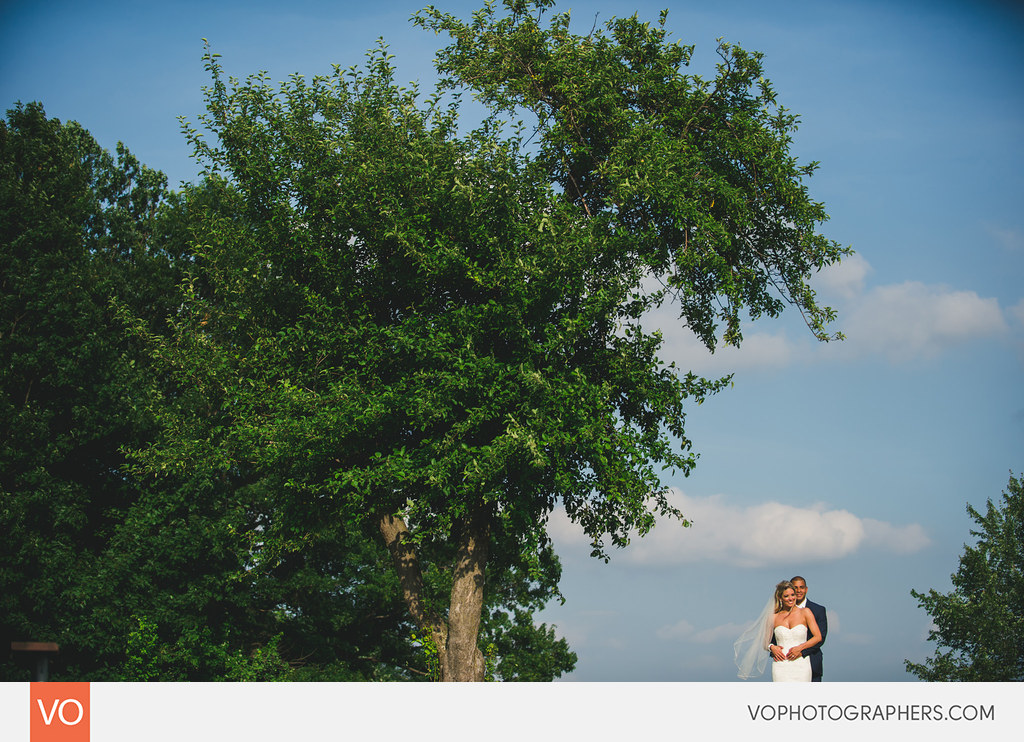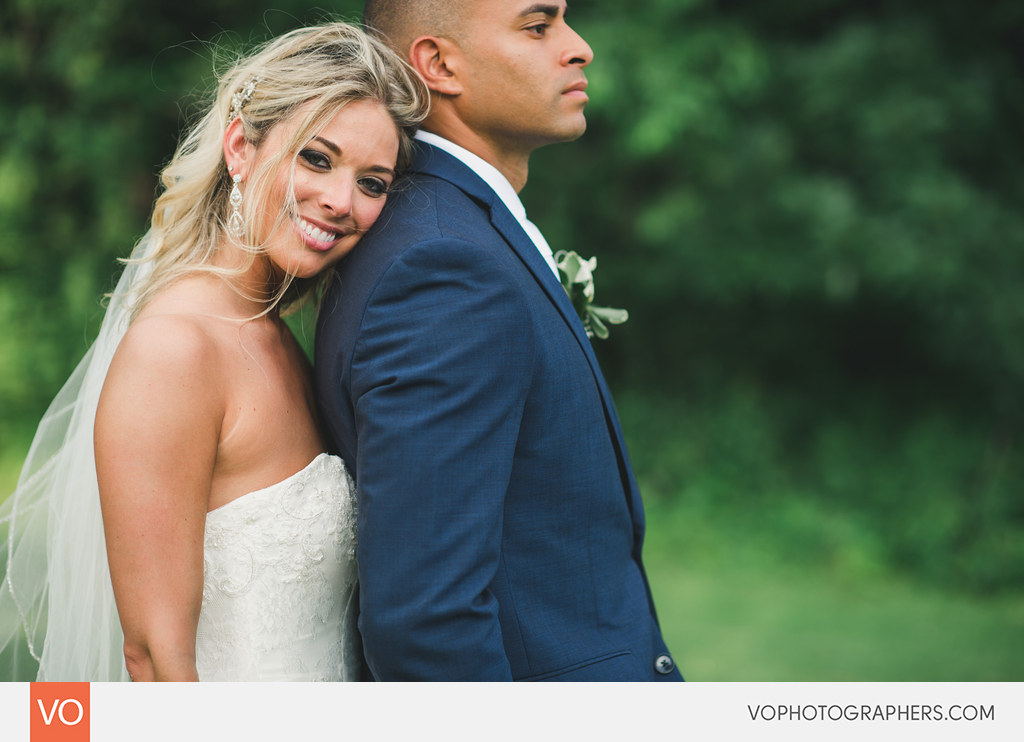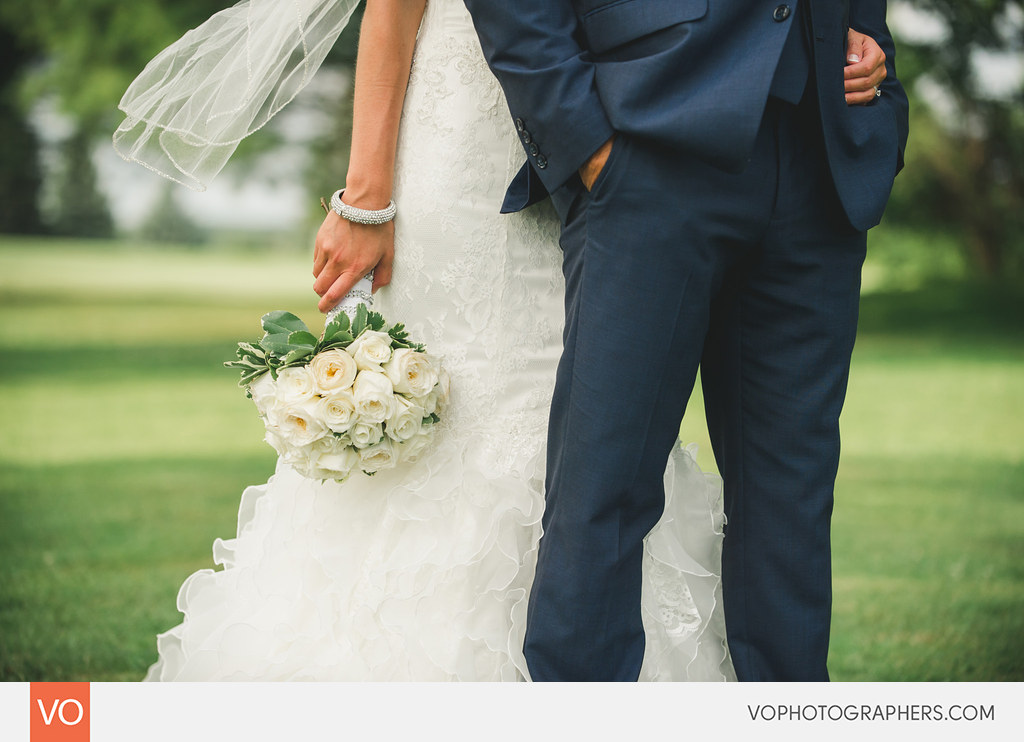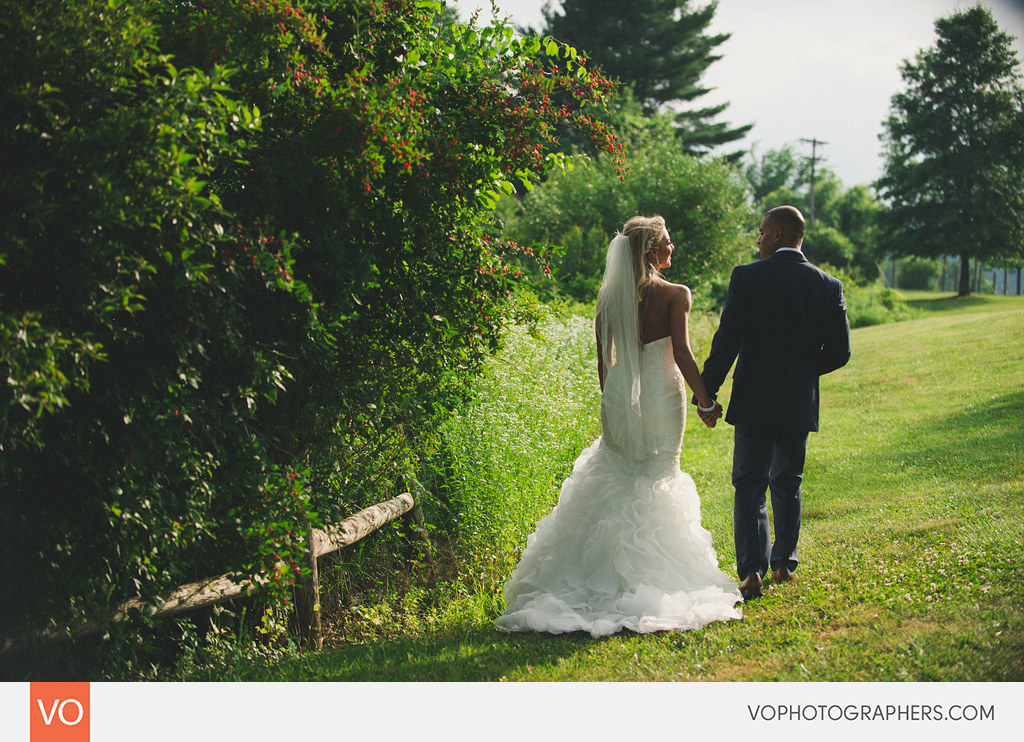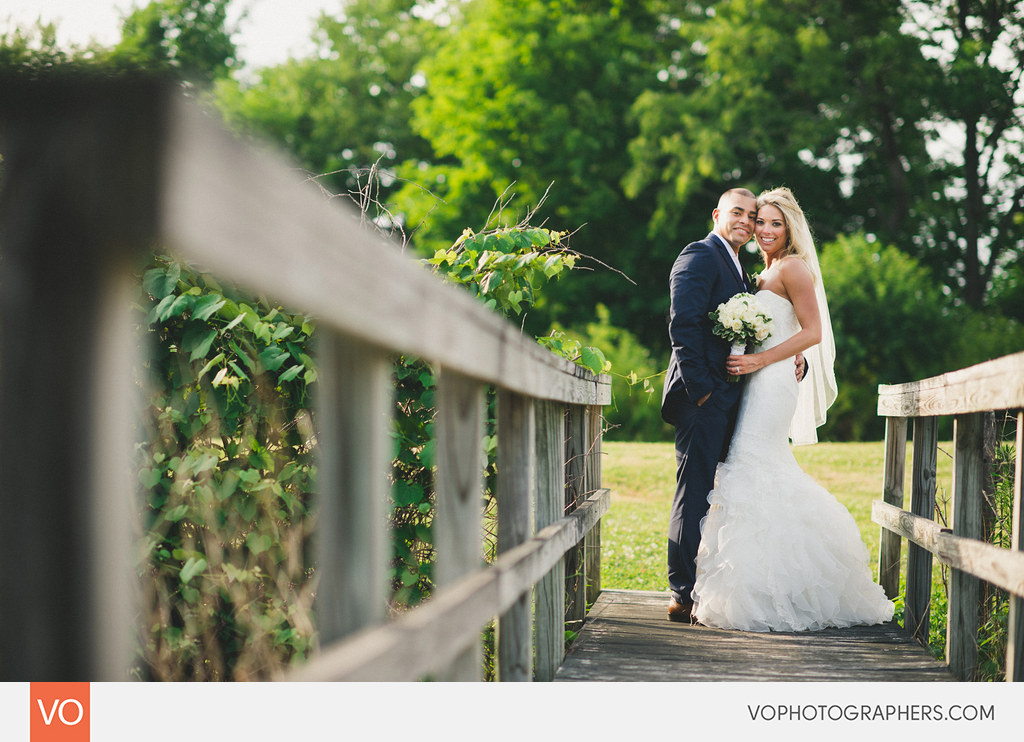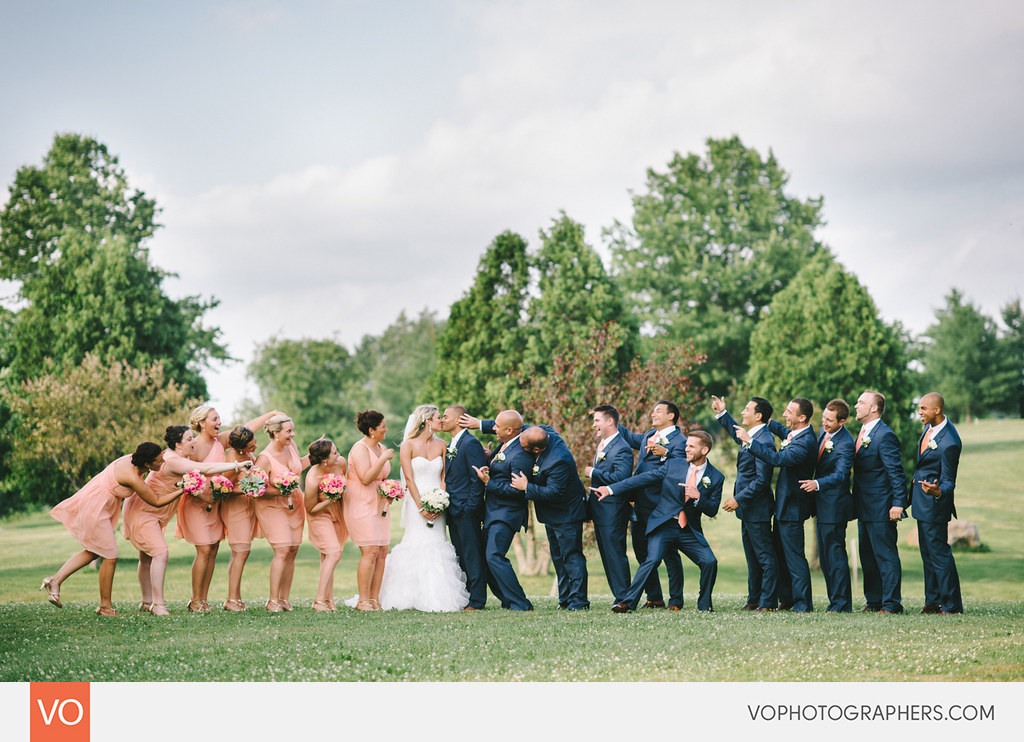 Crazy bridal party.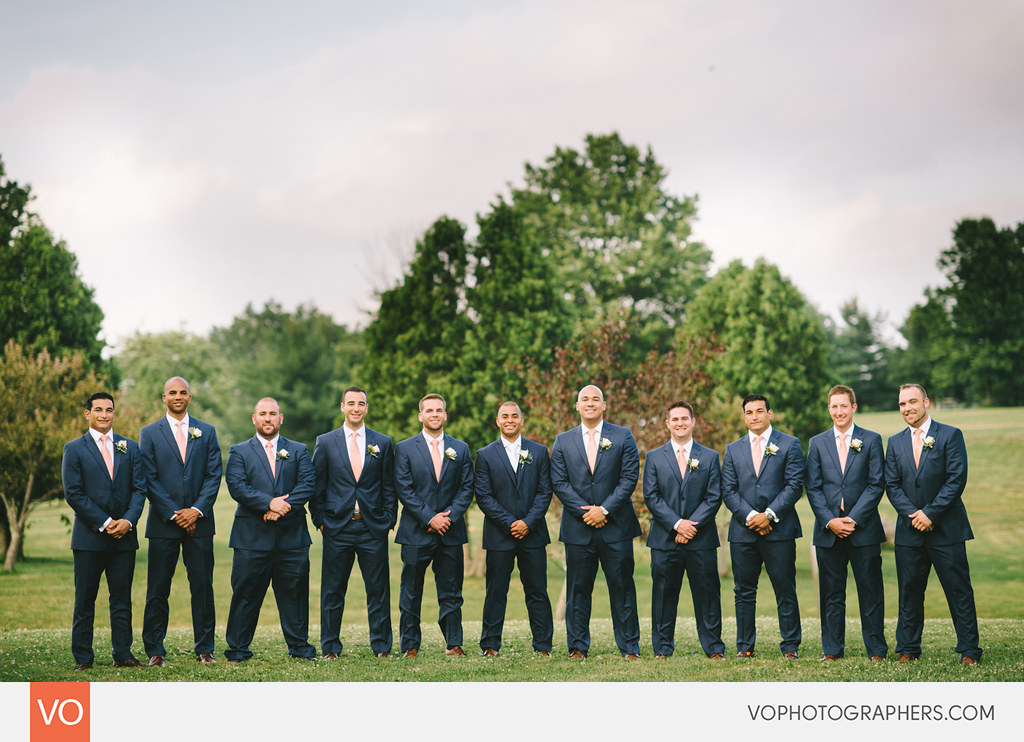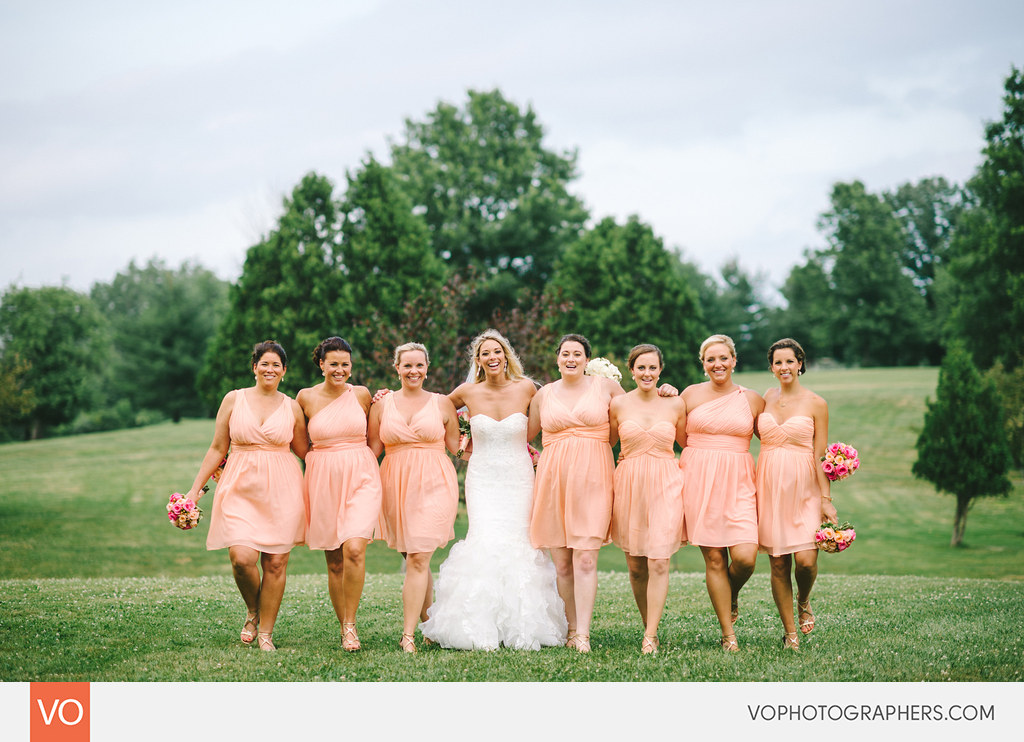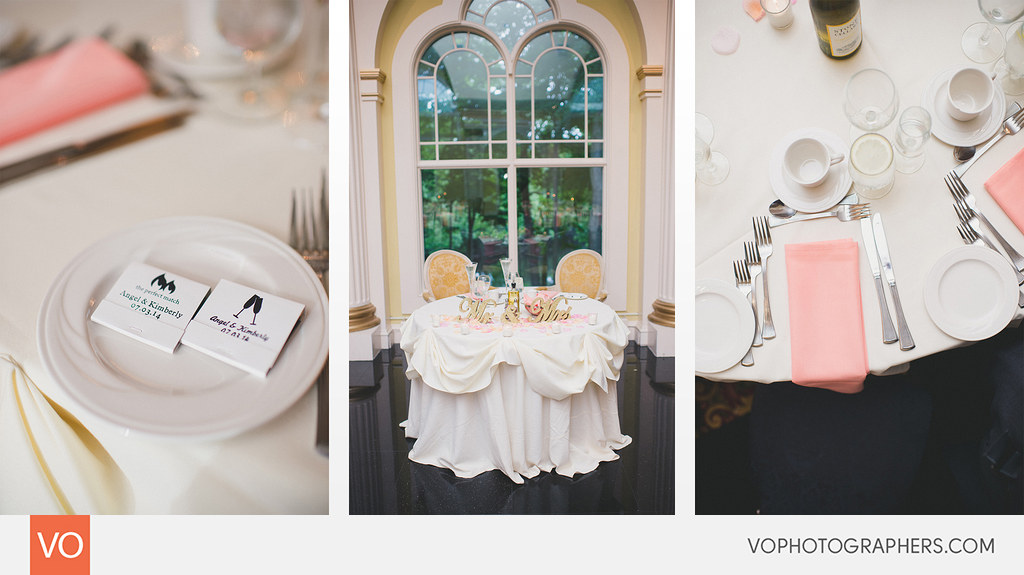 The decorations at The Riverview are always spot-on. Everything looks so clean and professional.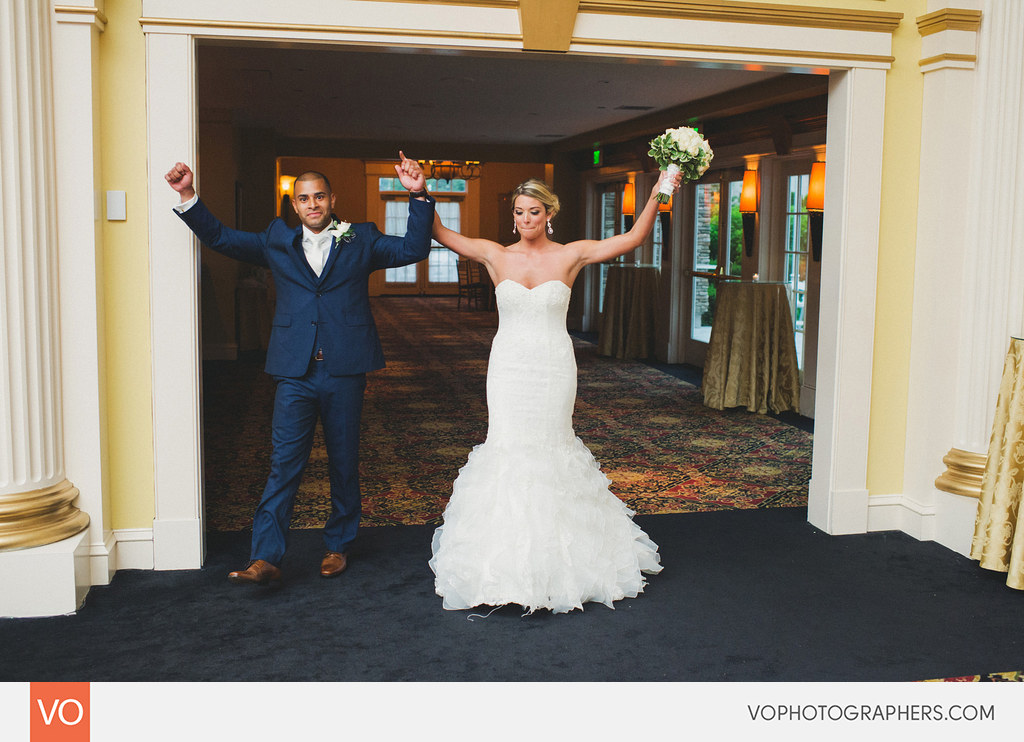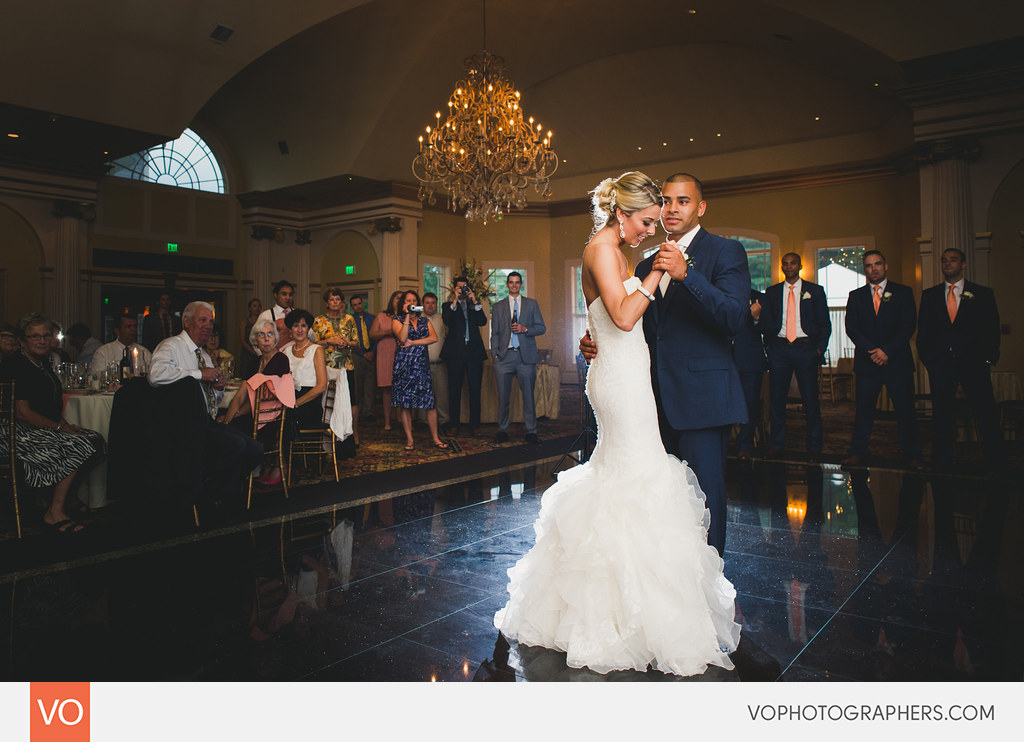 First dance at the Riverview in Simsbury.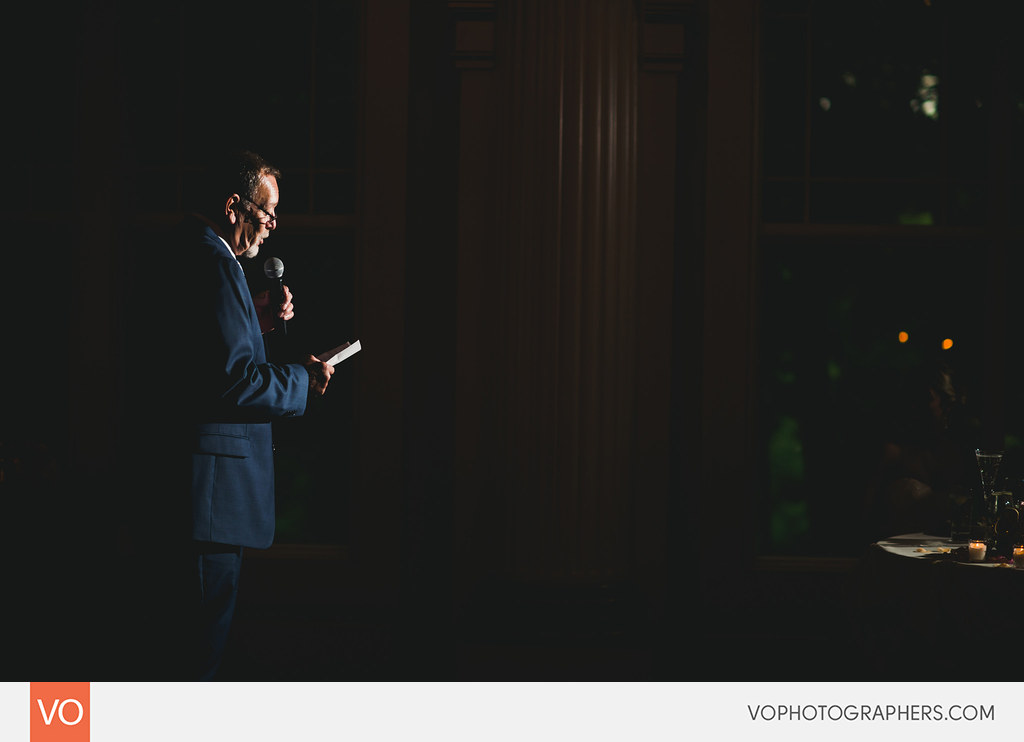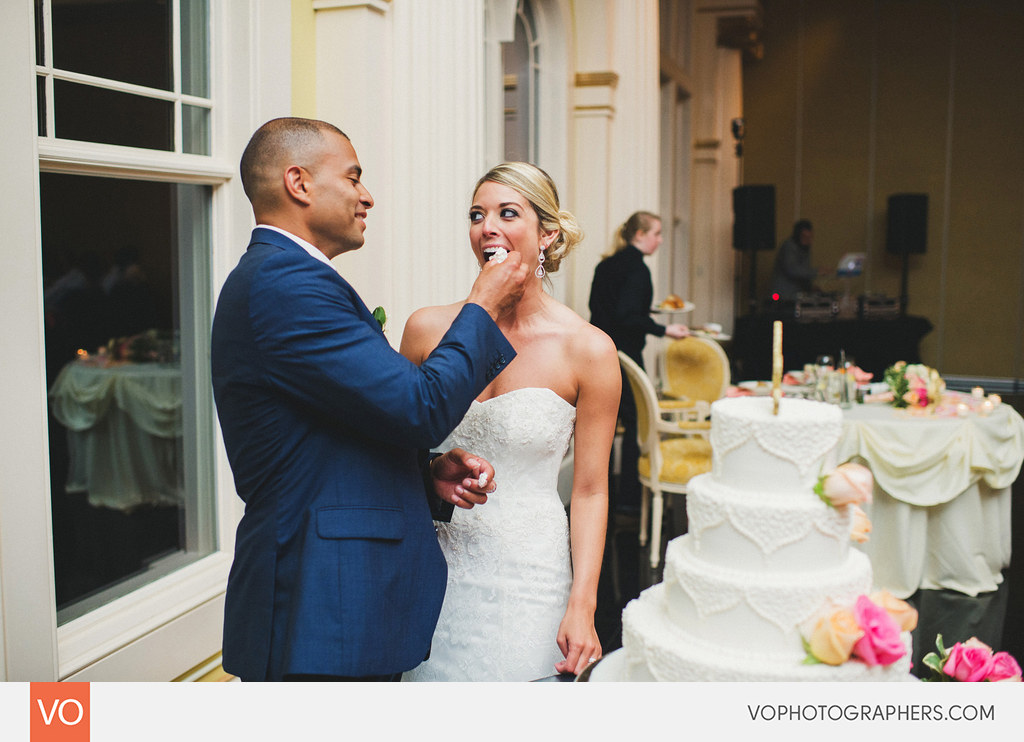 Time to eat the cake!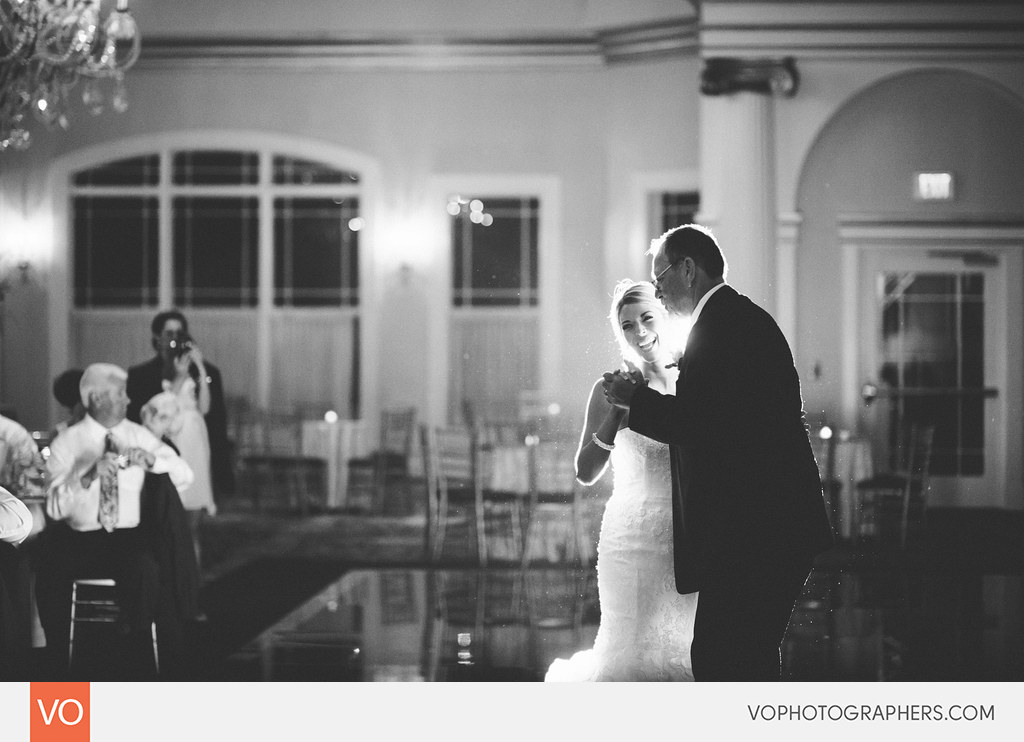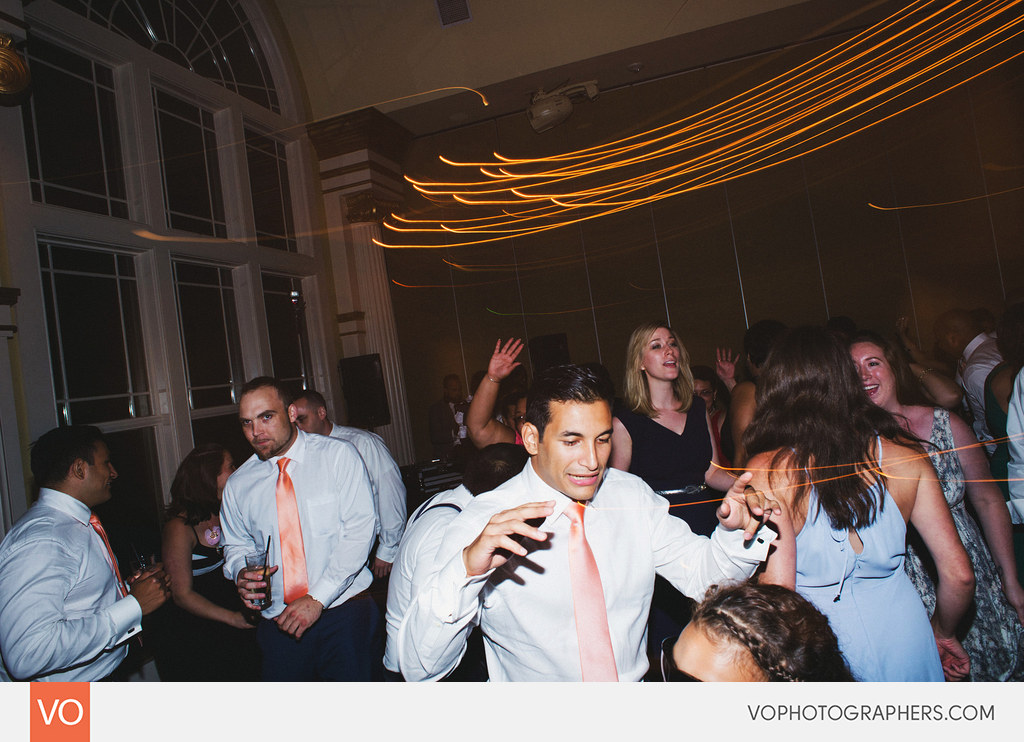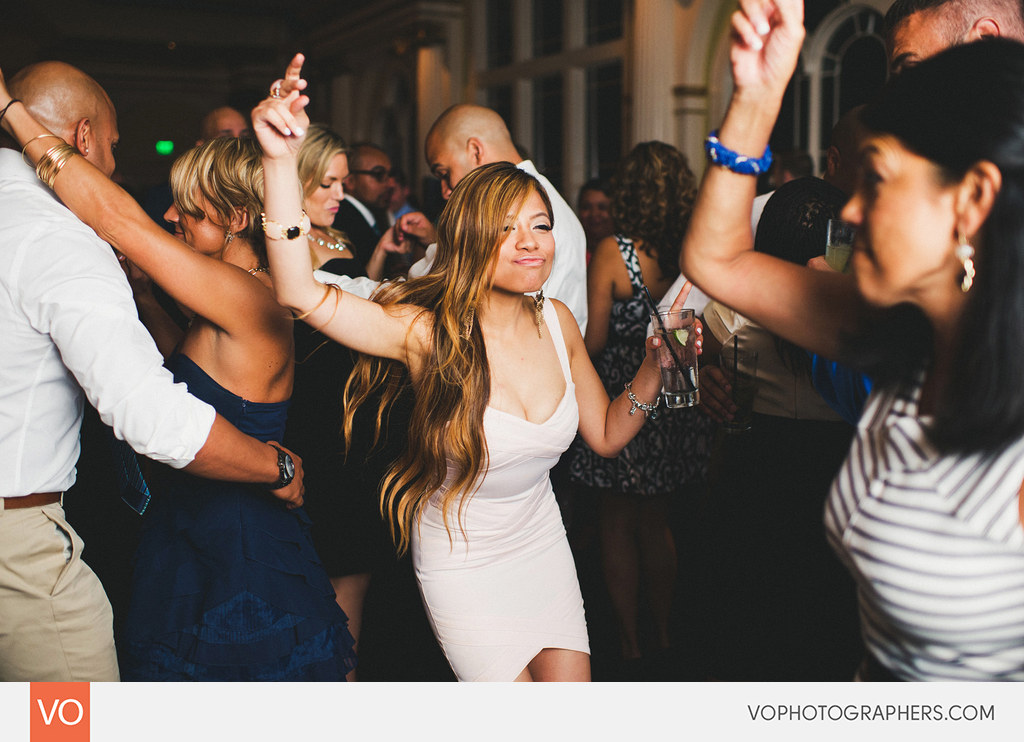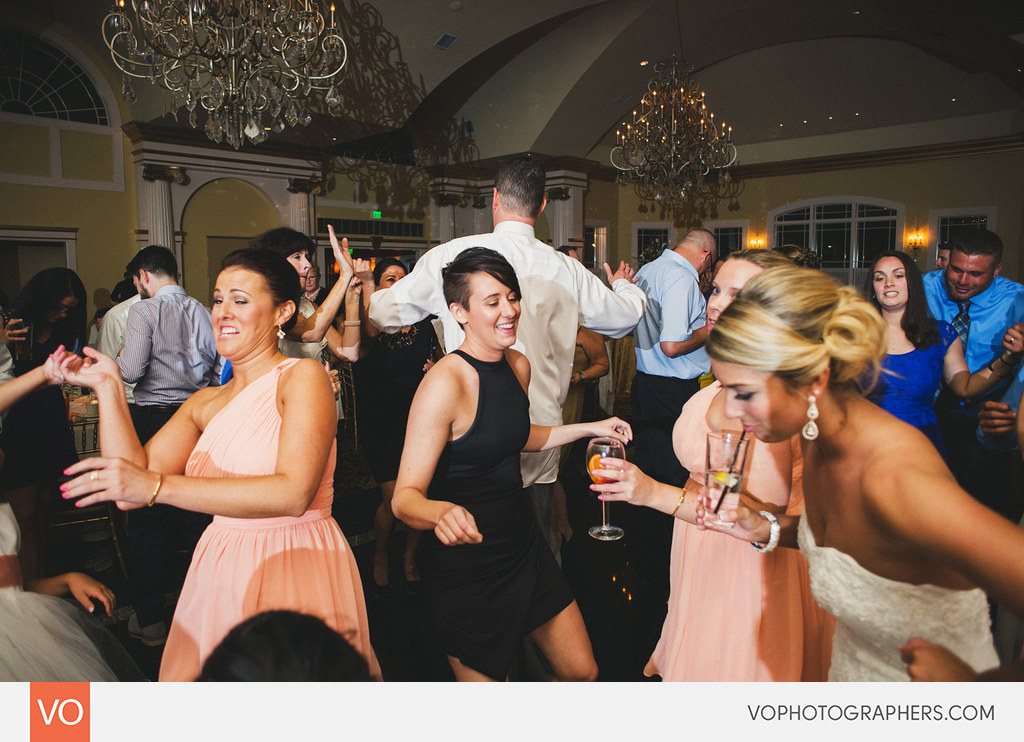 Wild wedding party at the Riverview.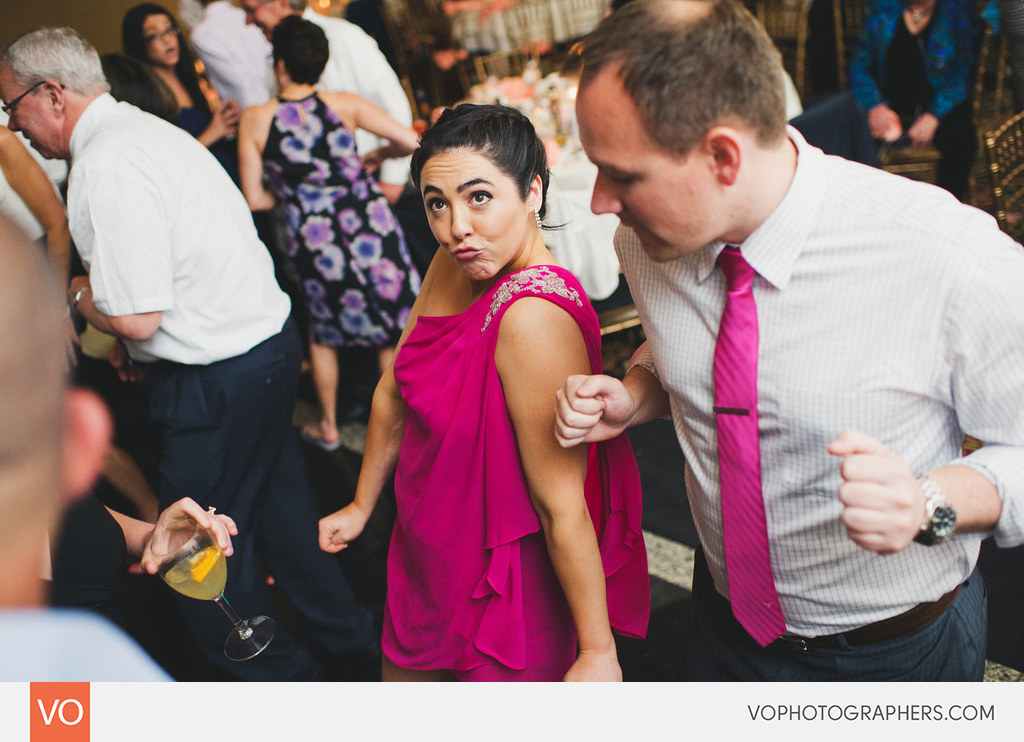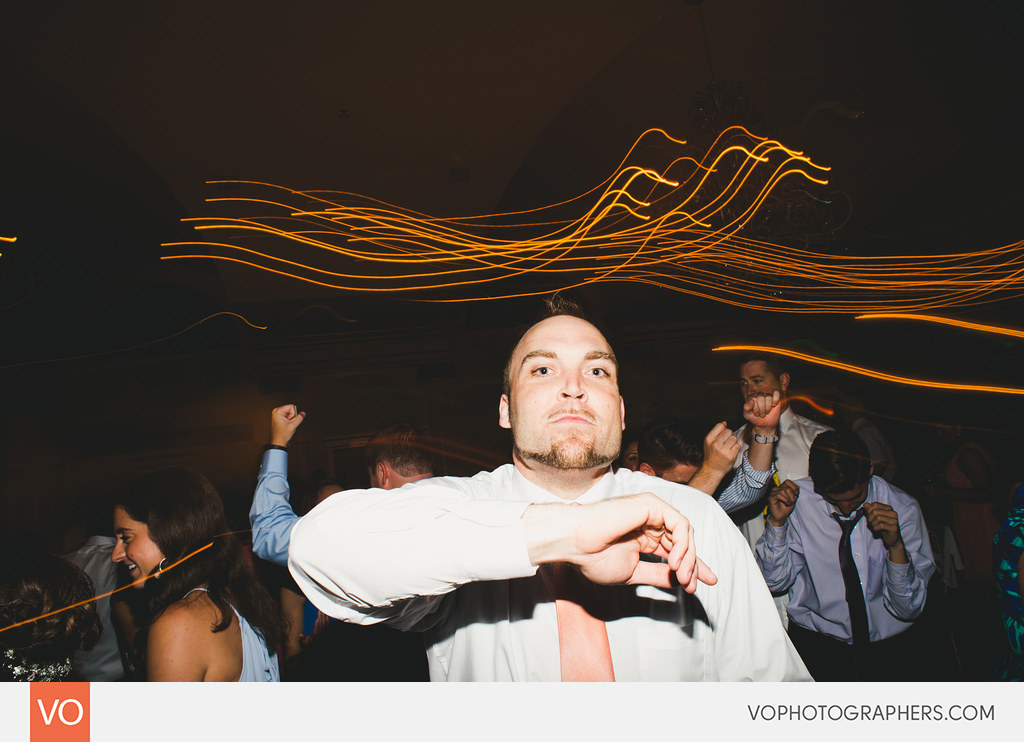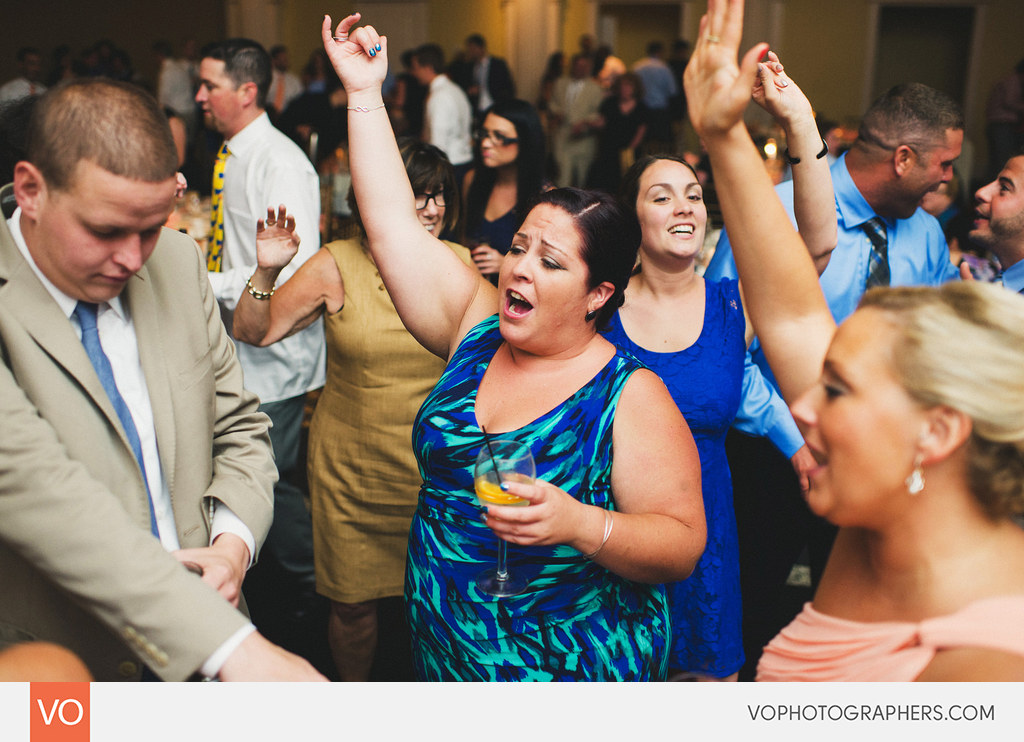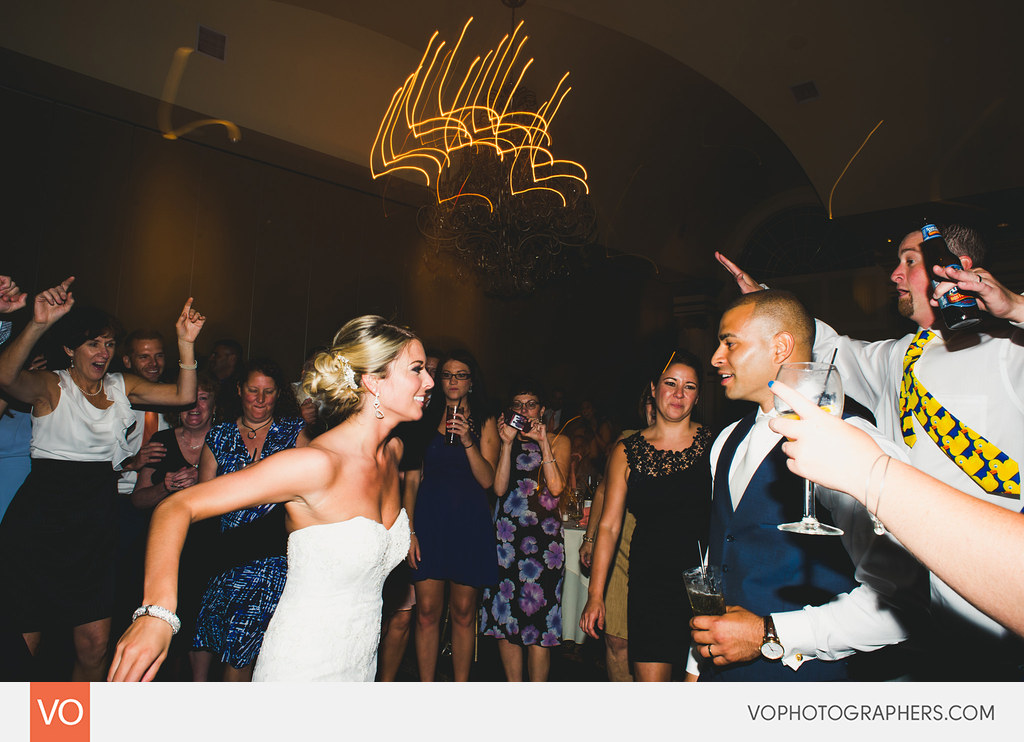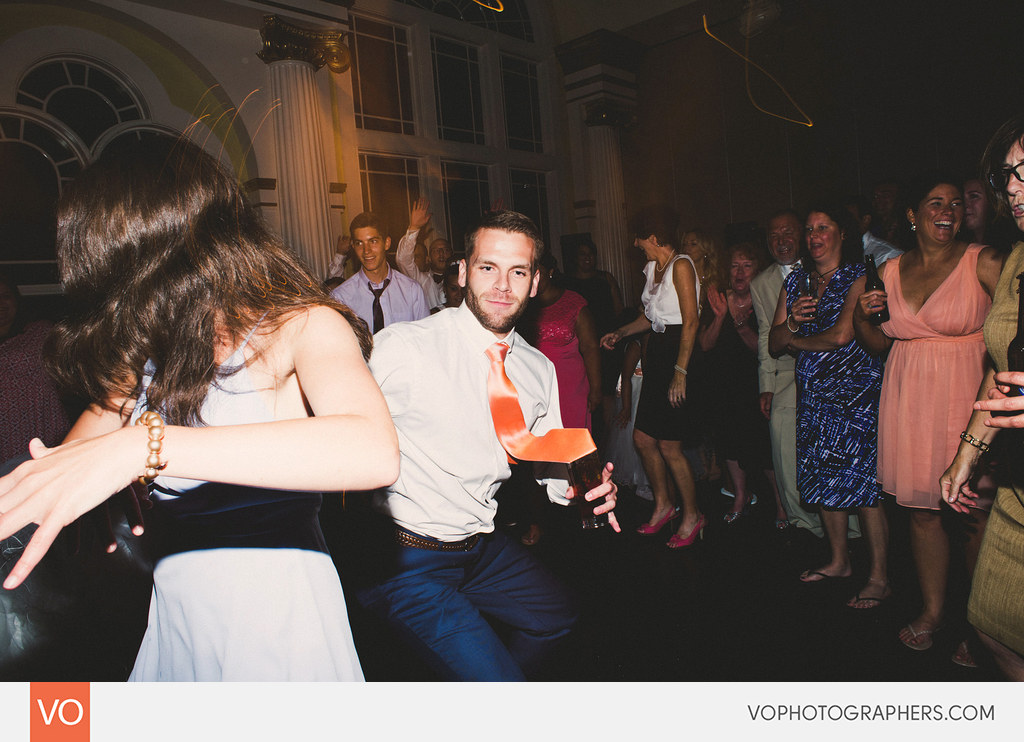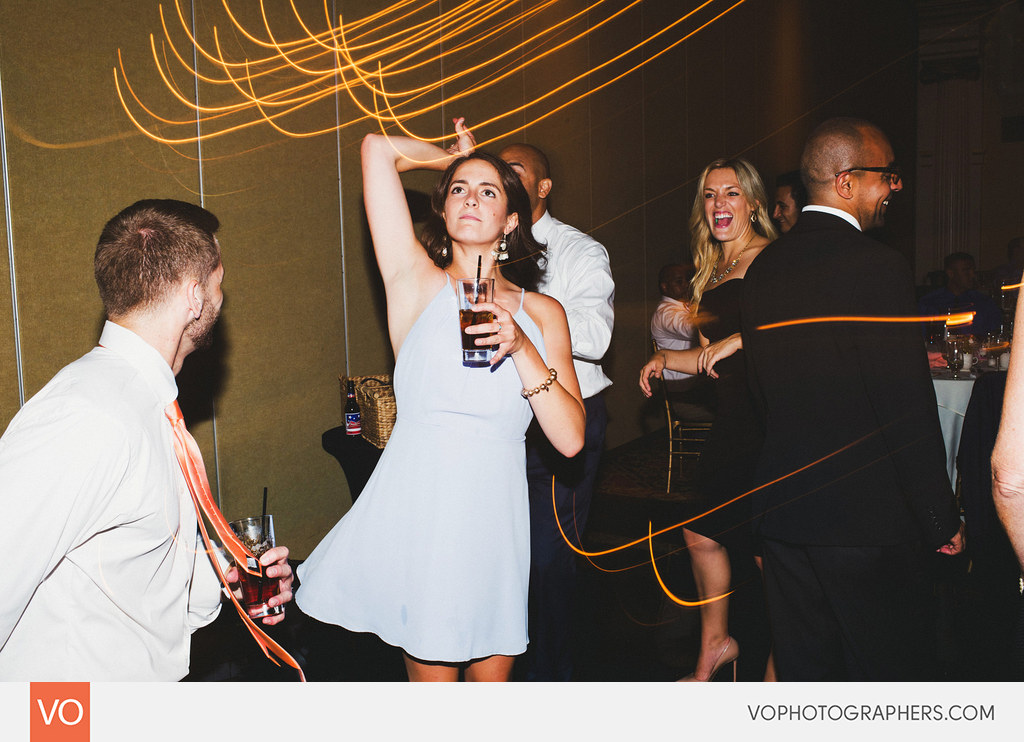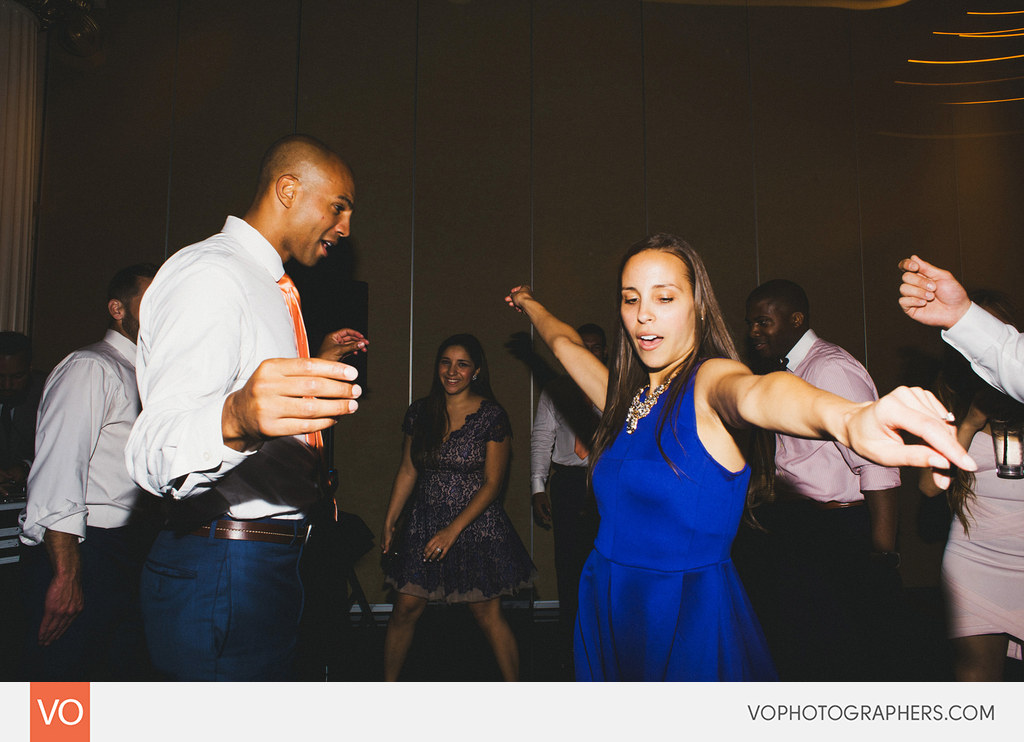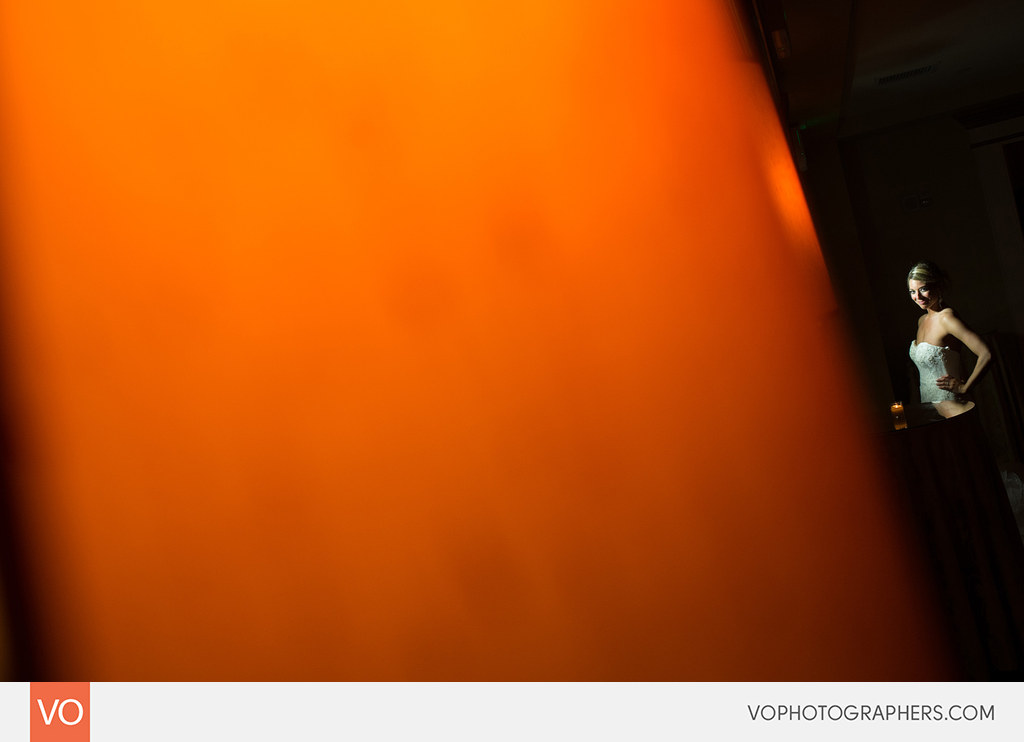 Wedding details:
Makeup – Simply Gorgeous by Erin
Hair – Studio One Salon
Flowers – McClelland's Florist
Venue – The Riverview
Cake – The Riverview
Photography – VO Photographers