She worked in the bank. He made a deposit at that very bank. He made another deposit, and another, and another, and another, you know where we're going with this, right? =D. These two have one of the best, "how we met" stories, seriously! So, all these deposits had a pretty good ROI in the end as these two got hitched and celebrated their big wedding day at The Riverview in Simsbury. Long story short, prep, awesome first look at Elizabeth Park in West Hartford, ceremony and the rest of the wedding awesomeness at The Riverview. We can't say enough good things about these two and wish them all the best! Cheers =).
Vendors who made this day so incredible: Hair + Makeup: Allison Collazo, Florist: Durocher Florist, Gown: In White, DJ: Afterhours DJ, Video: Epic Filmmakers, Catering/Venue: The Riverview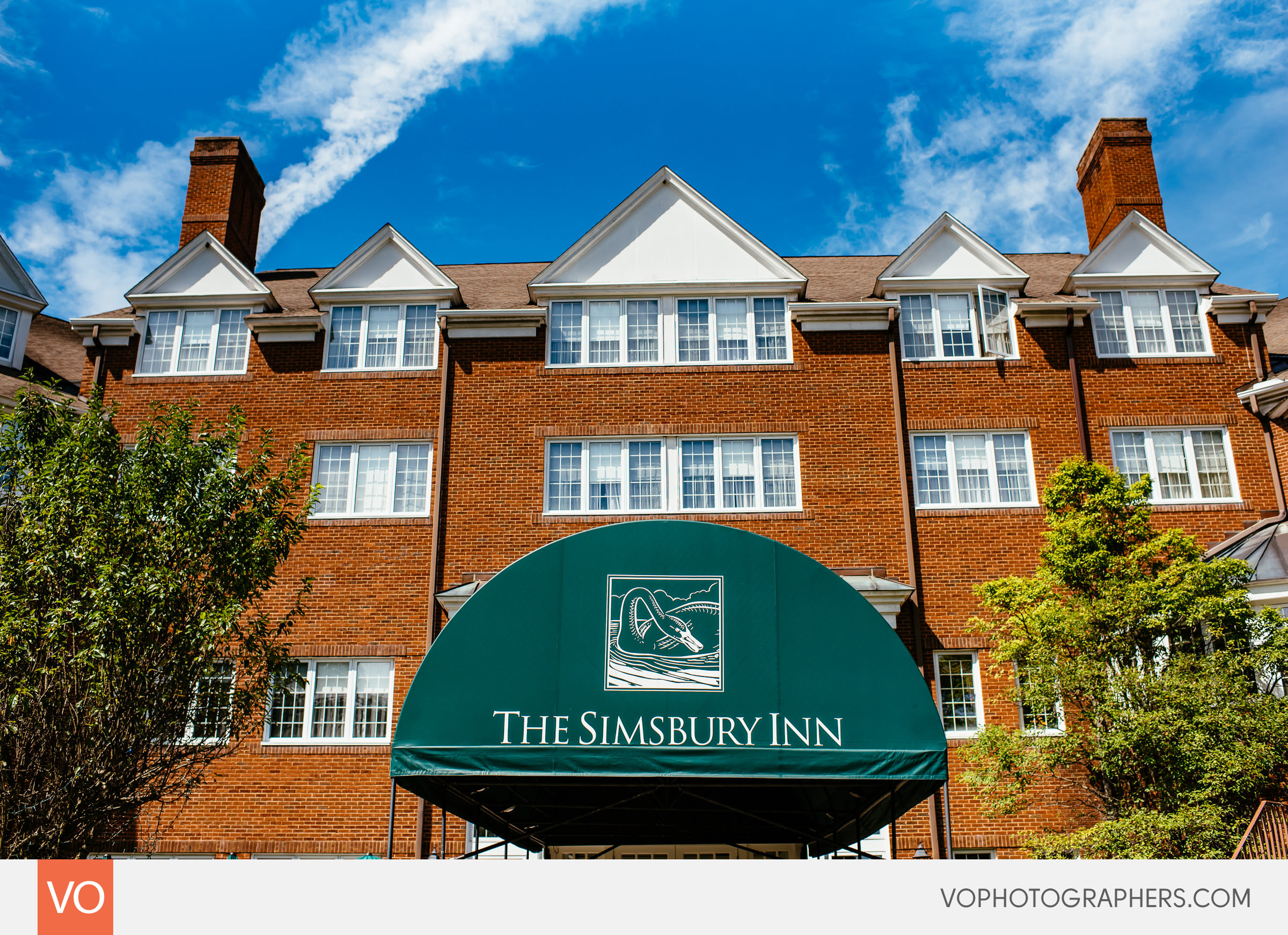 Wedding prep at The Simsbury Inn.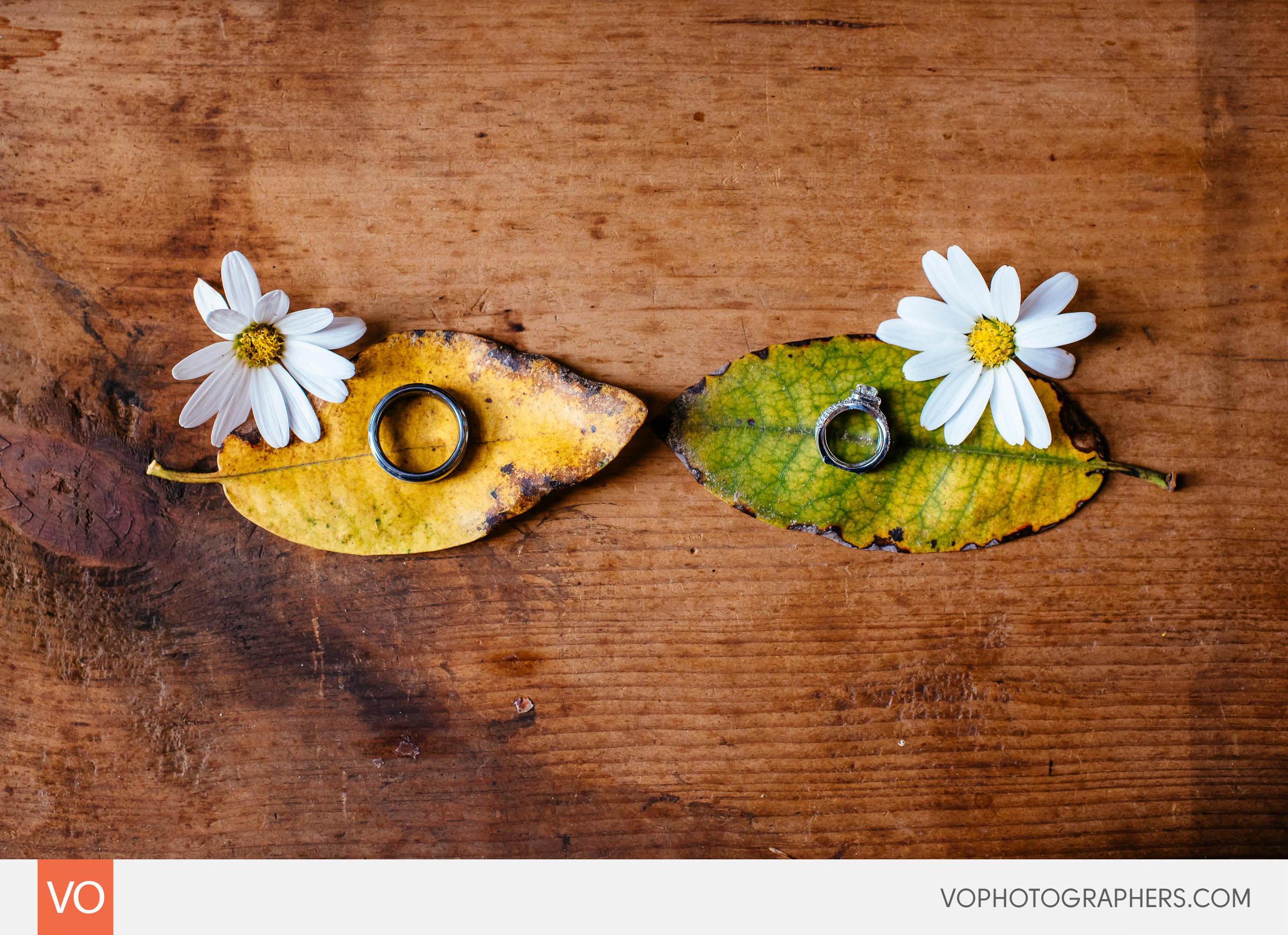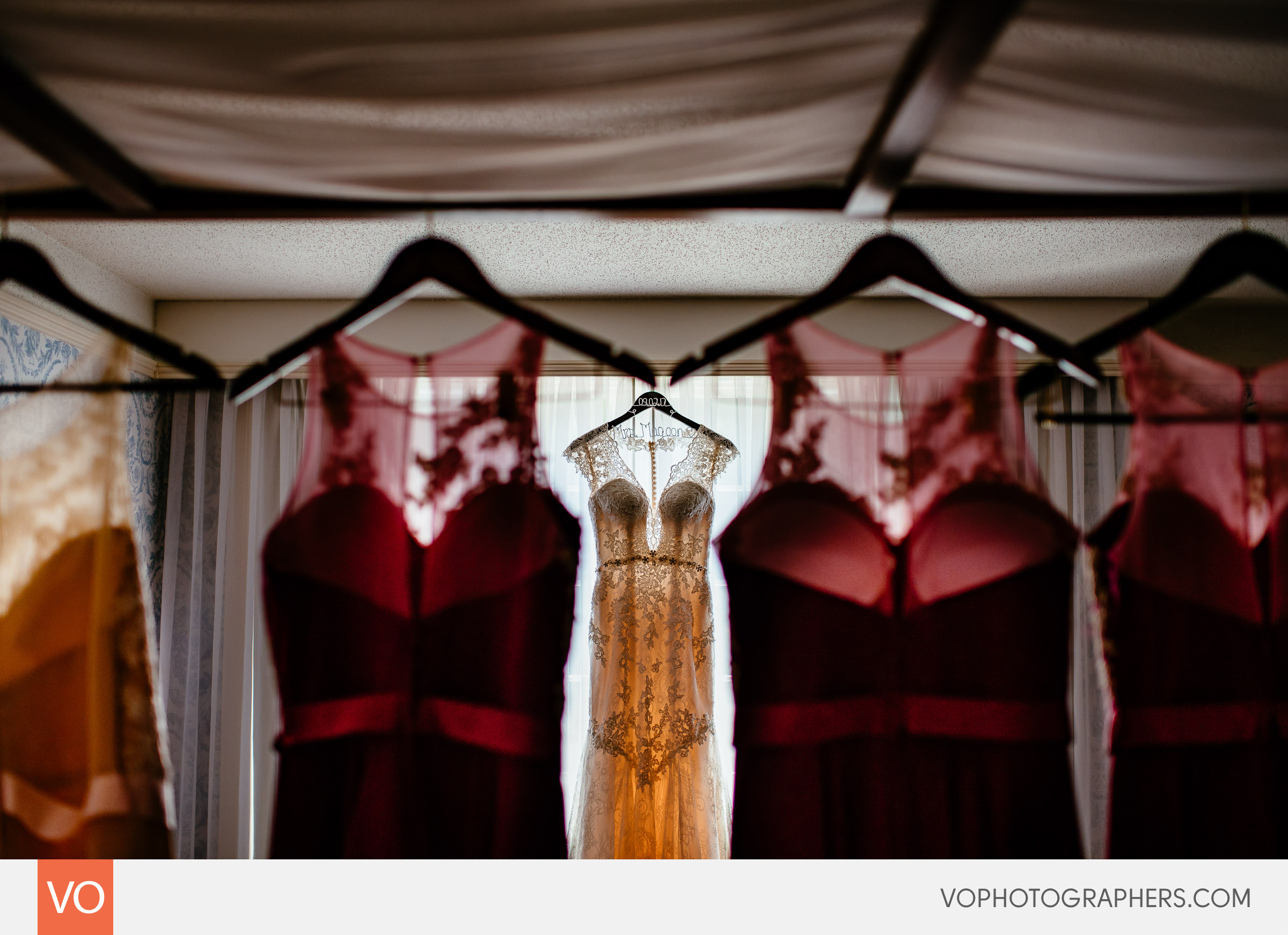 This was a really gorgeous wedding dress.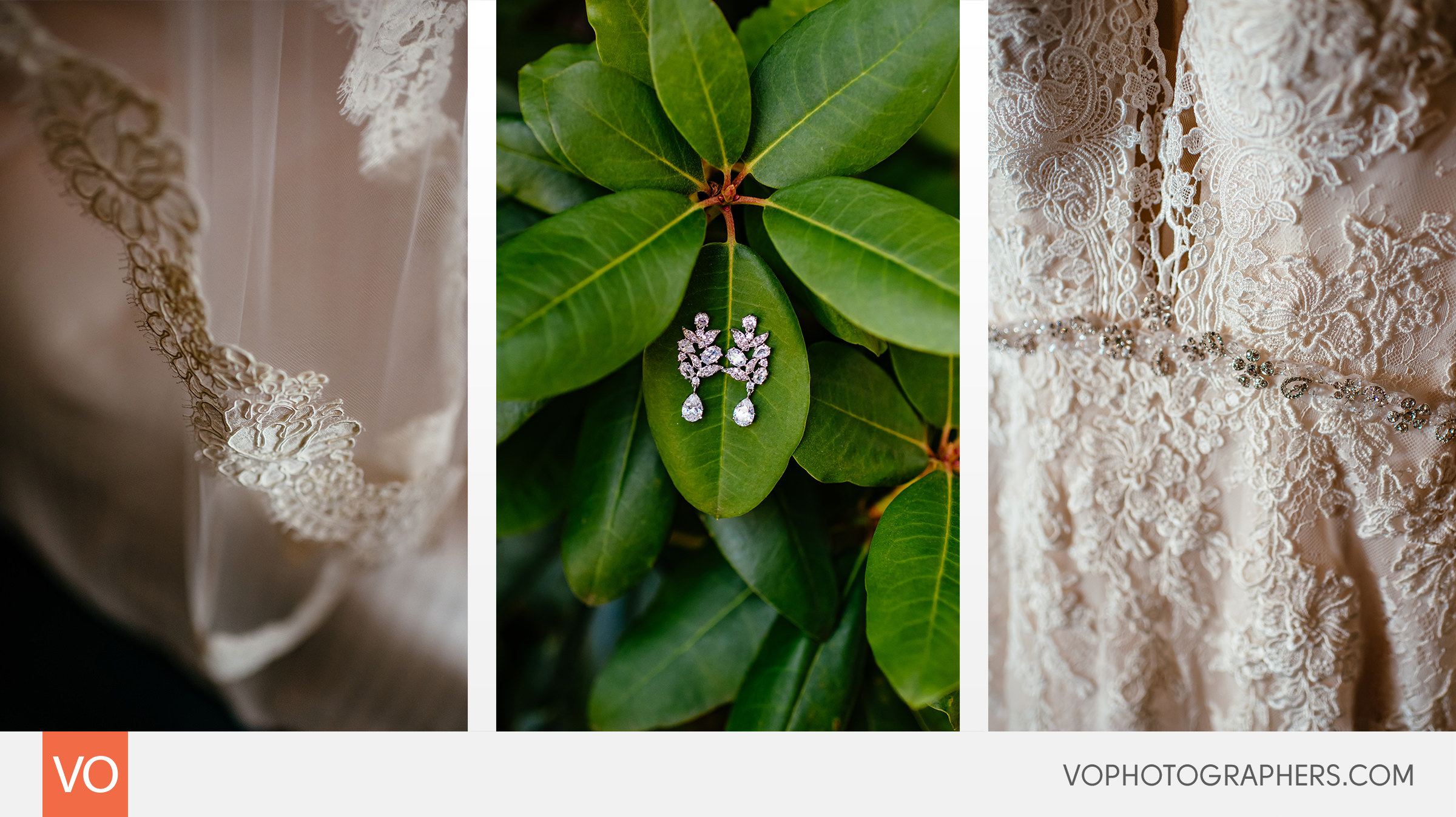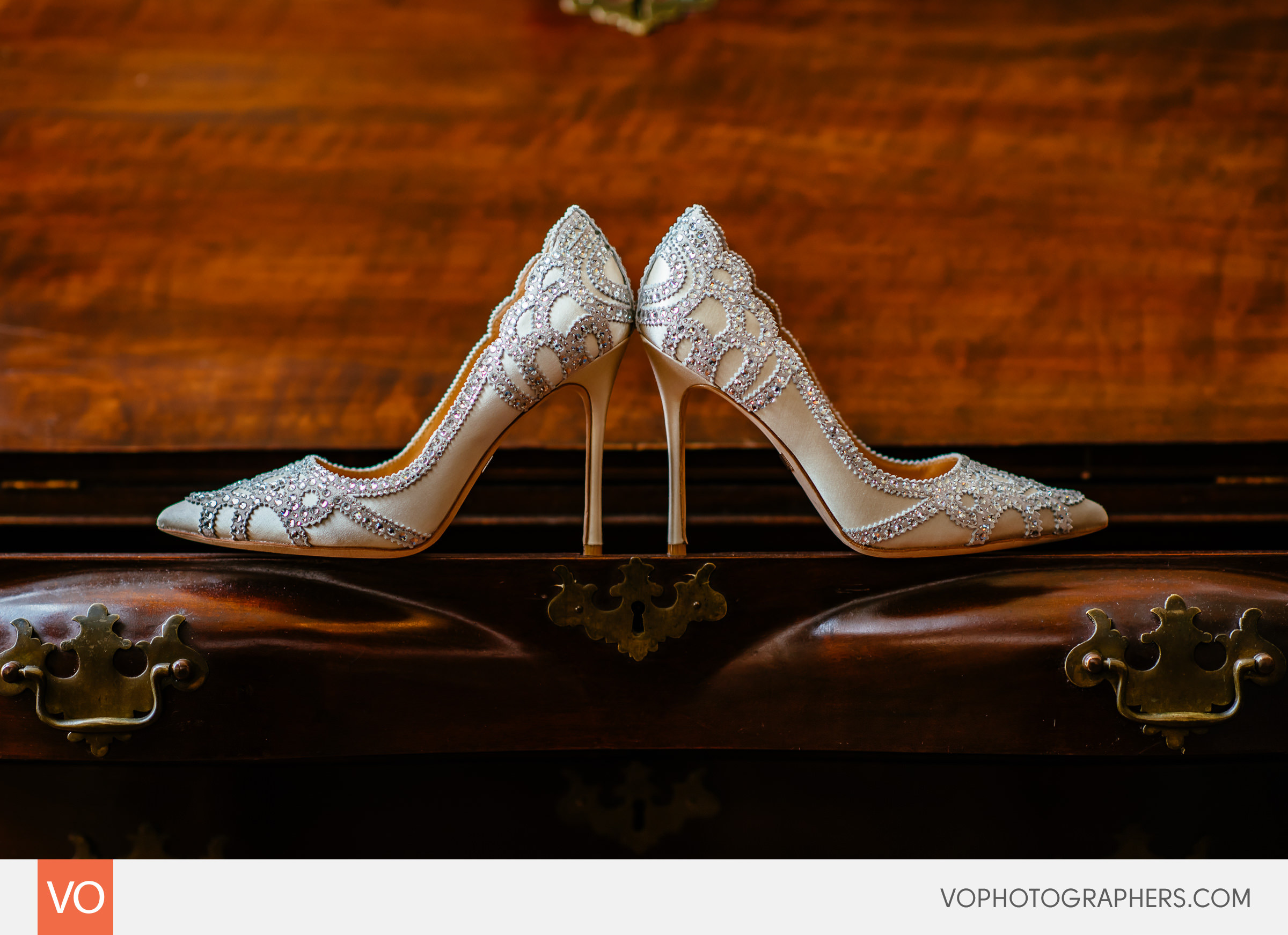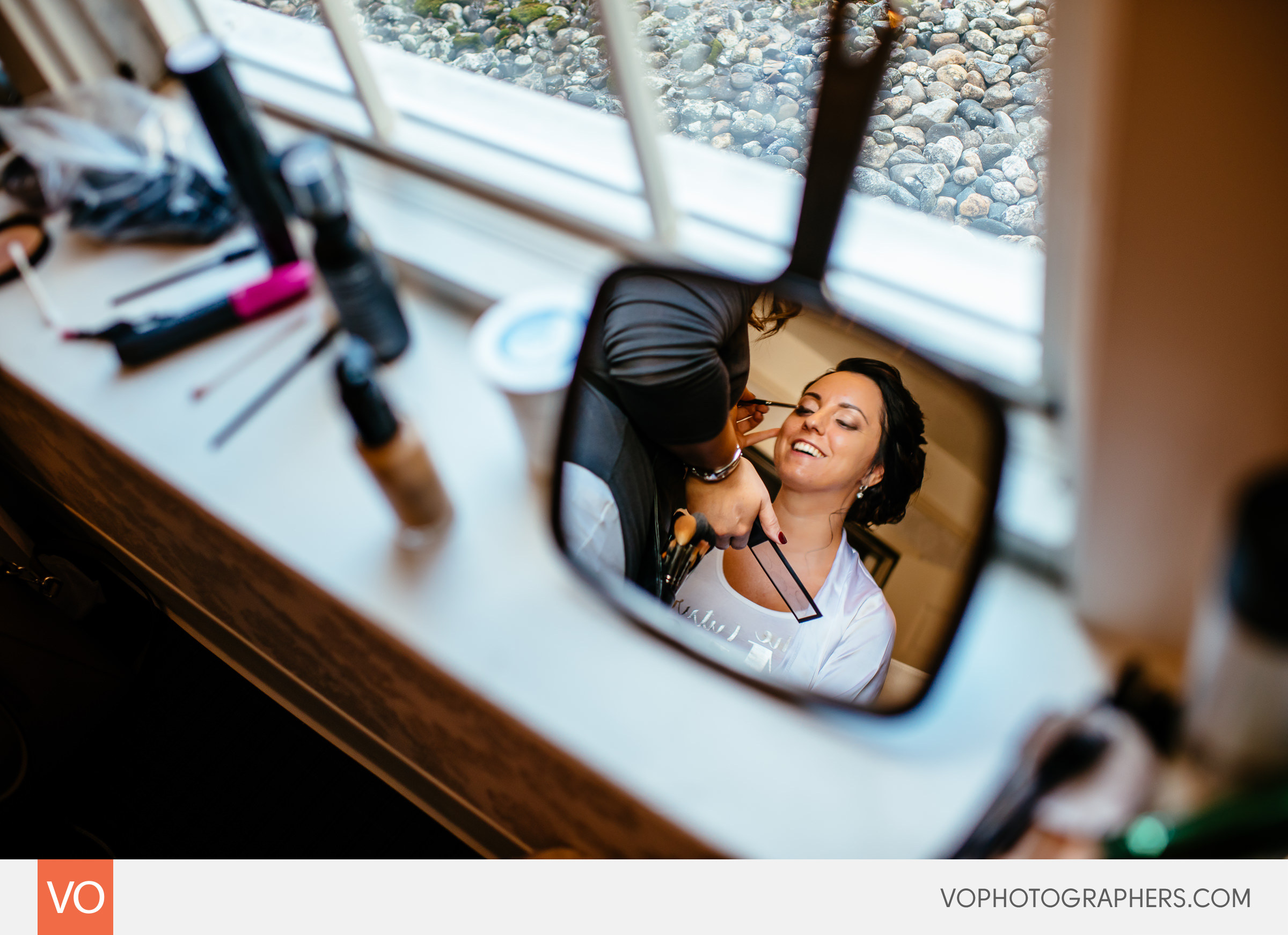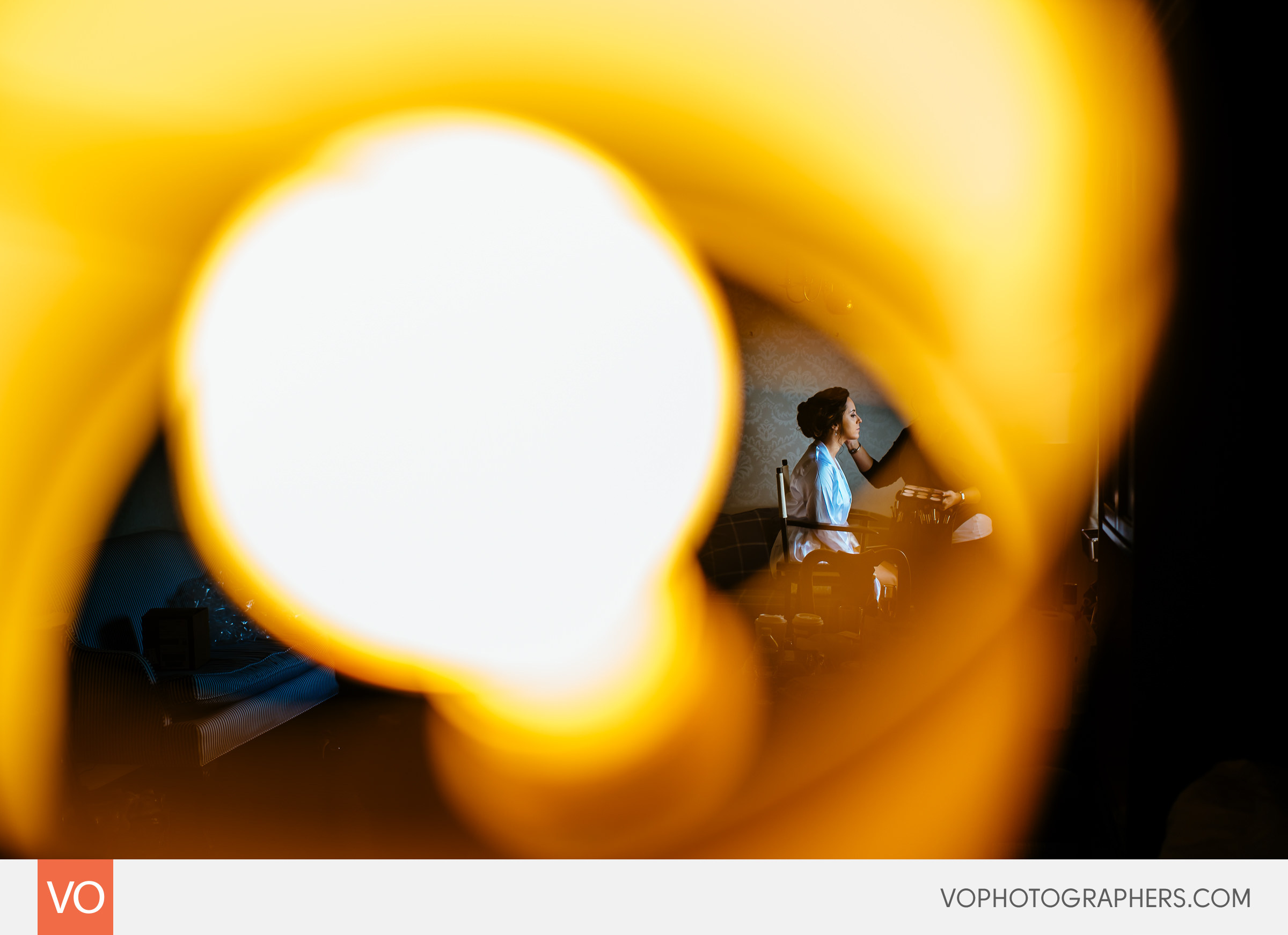 Bride getting her makeup done for the wedding at The Riverview.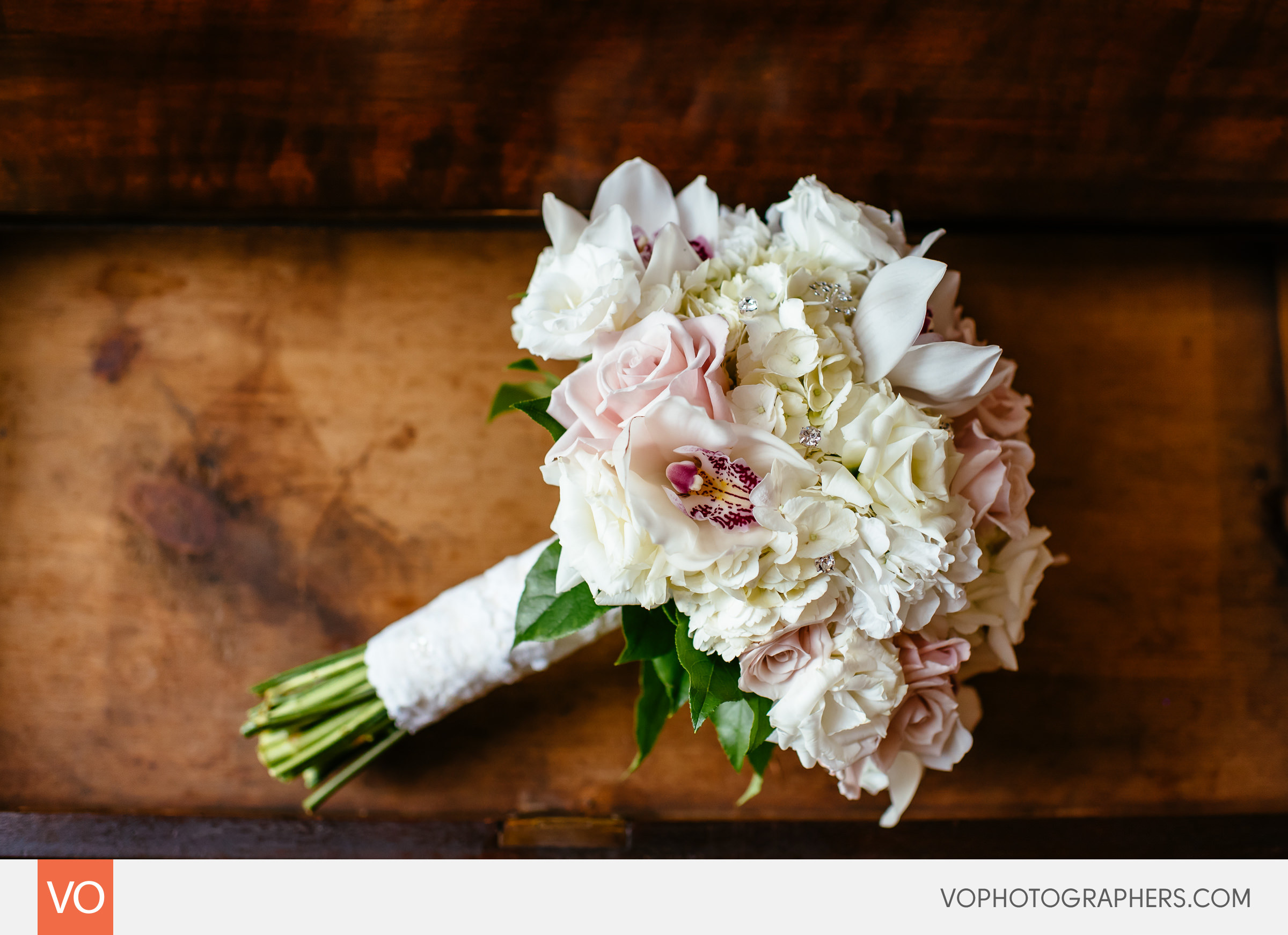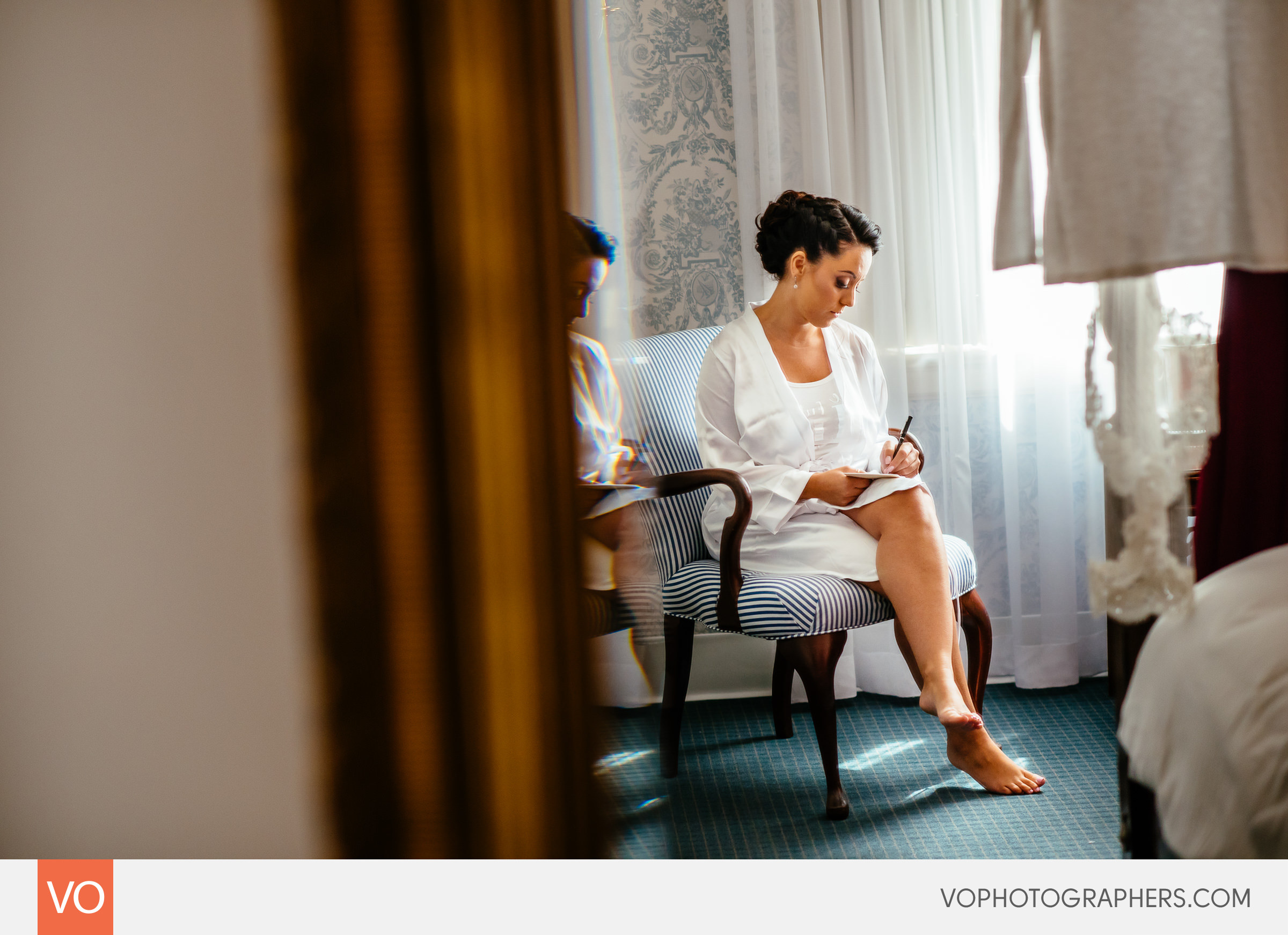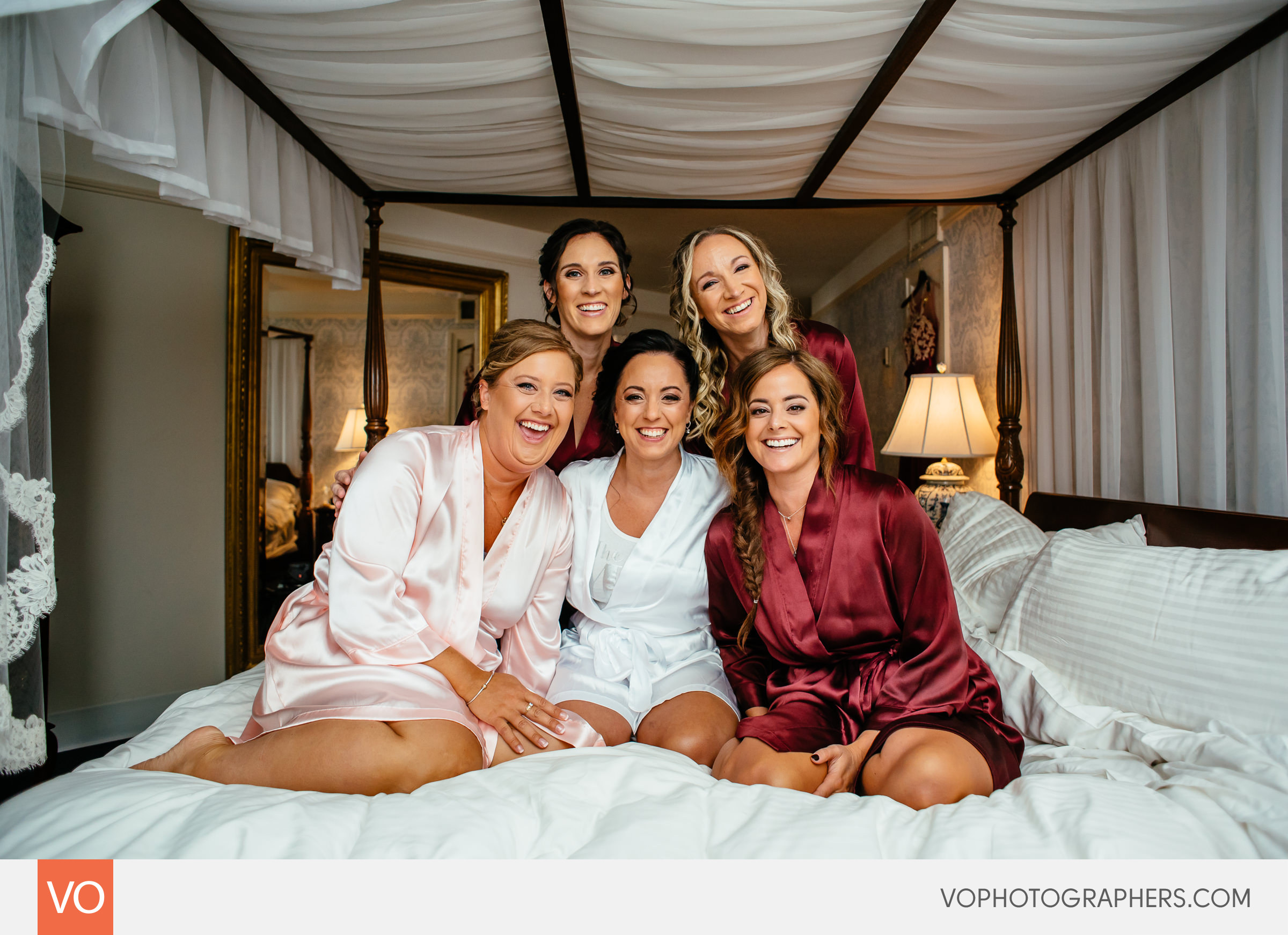 Robe photo of the bride with bridesmaids.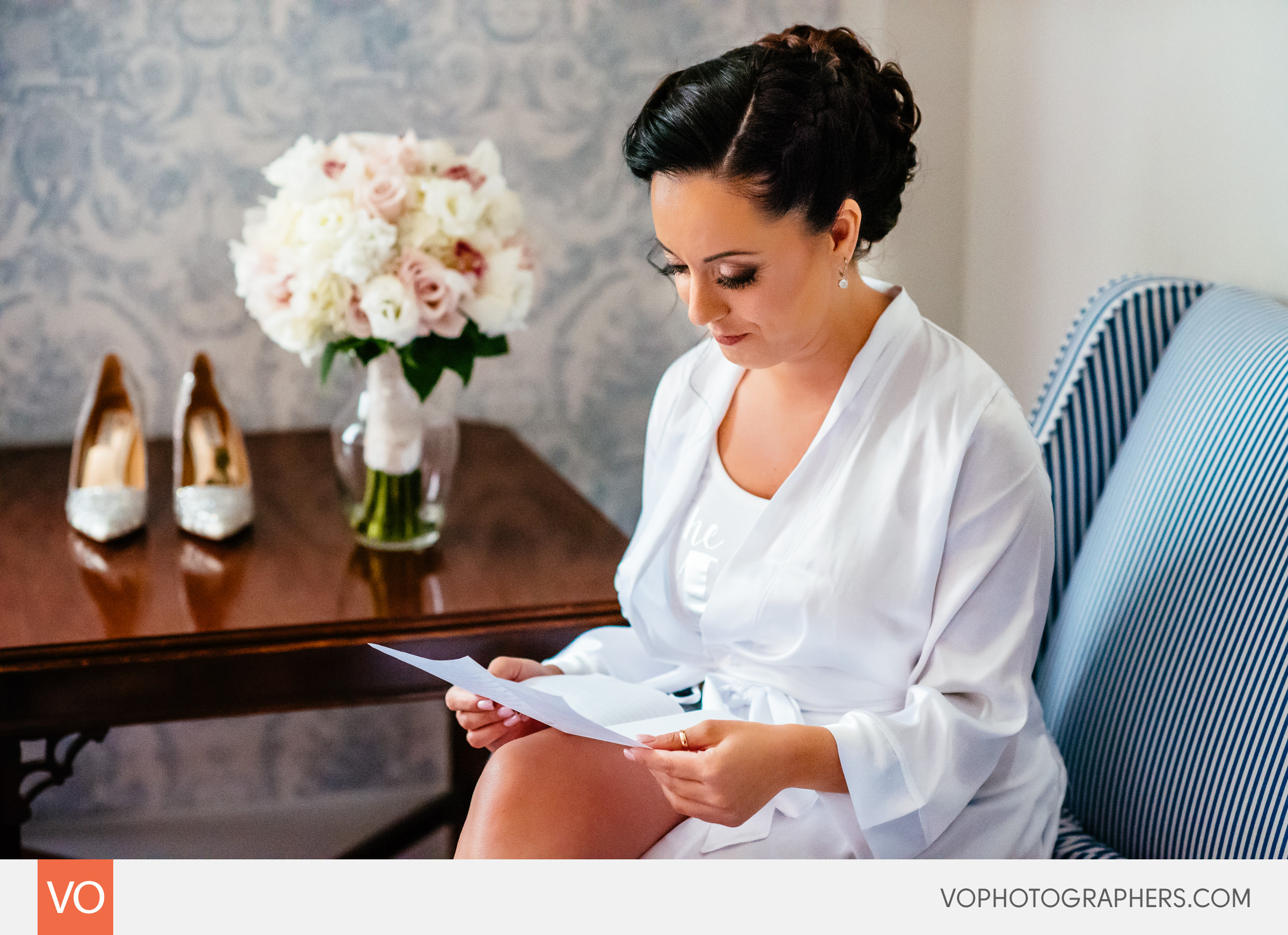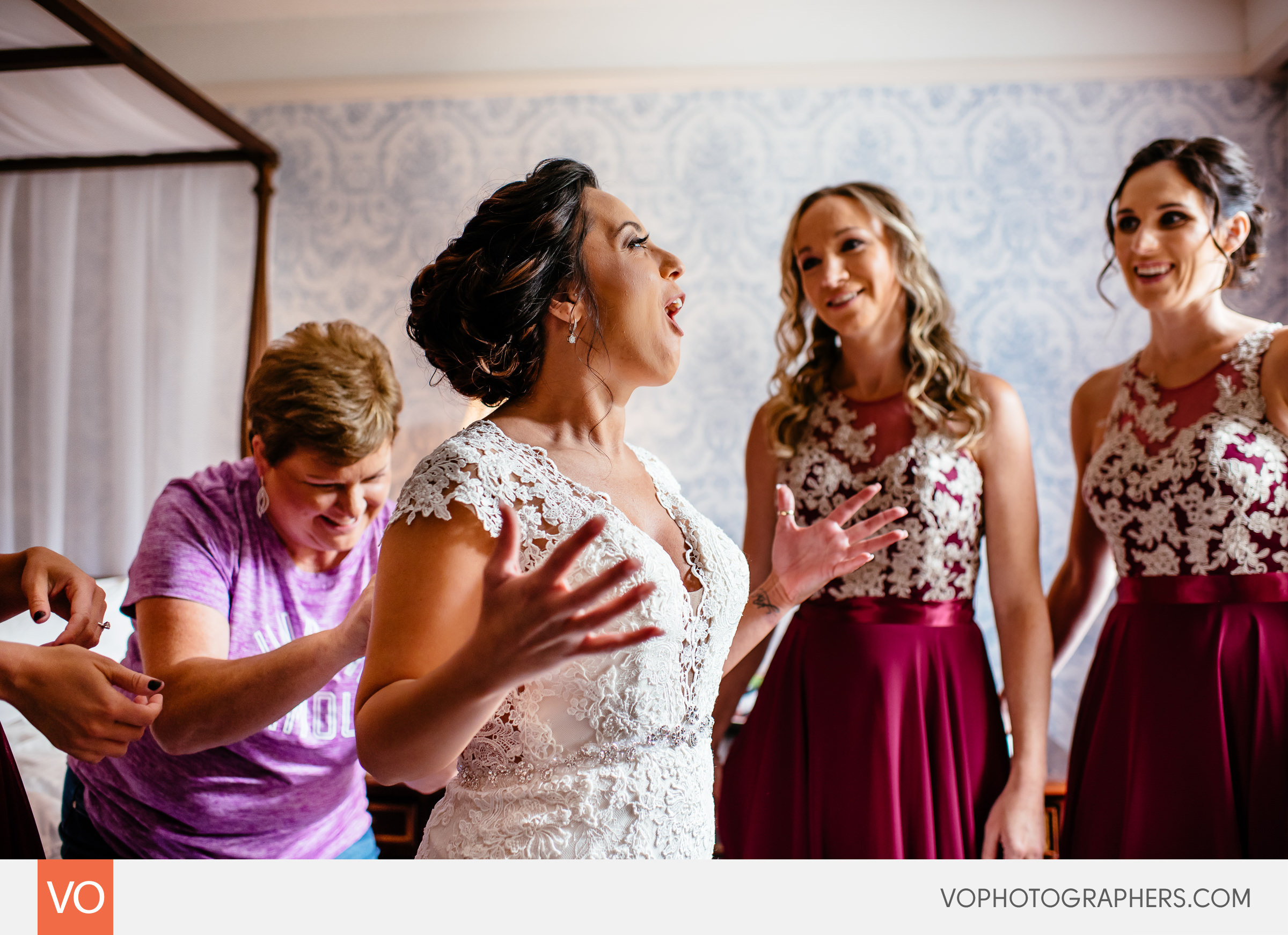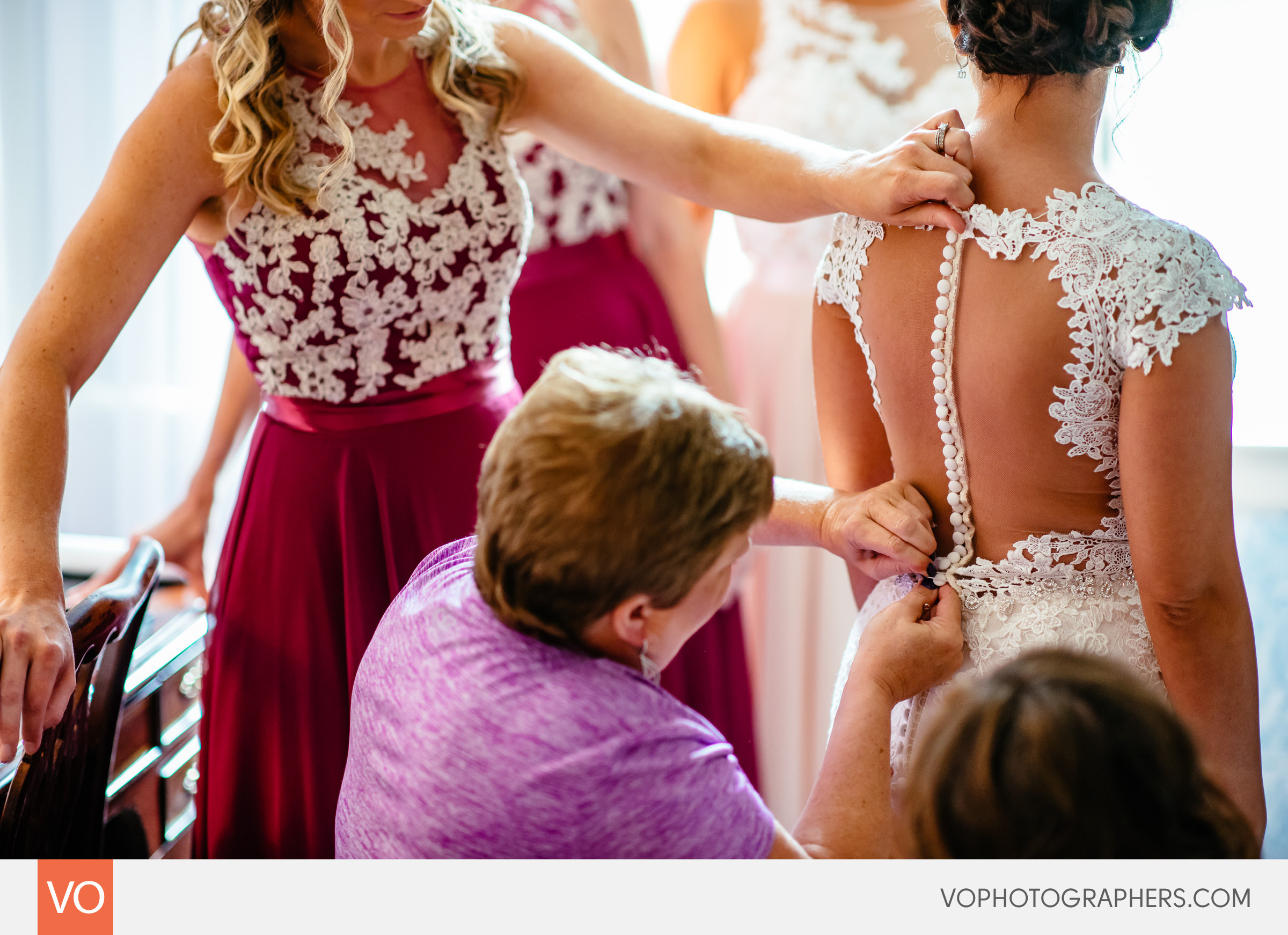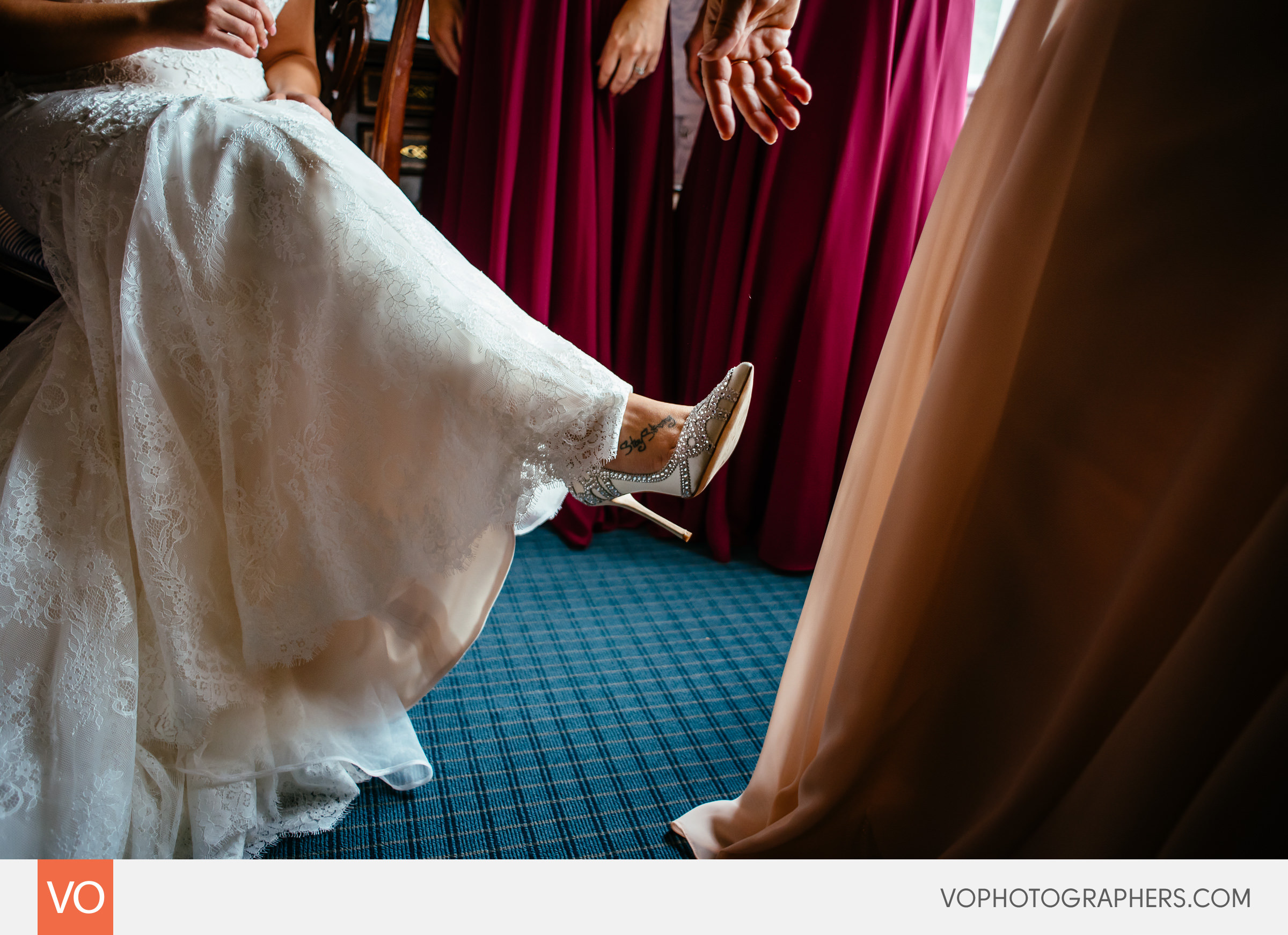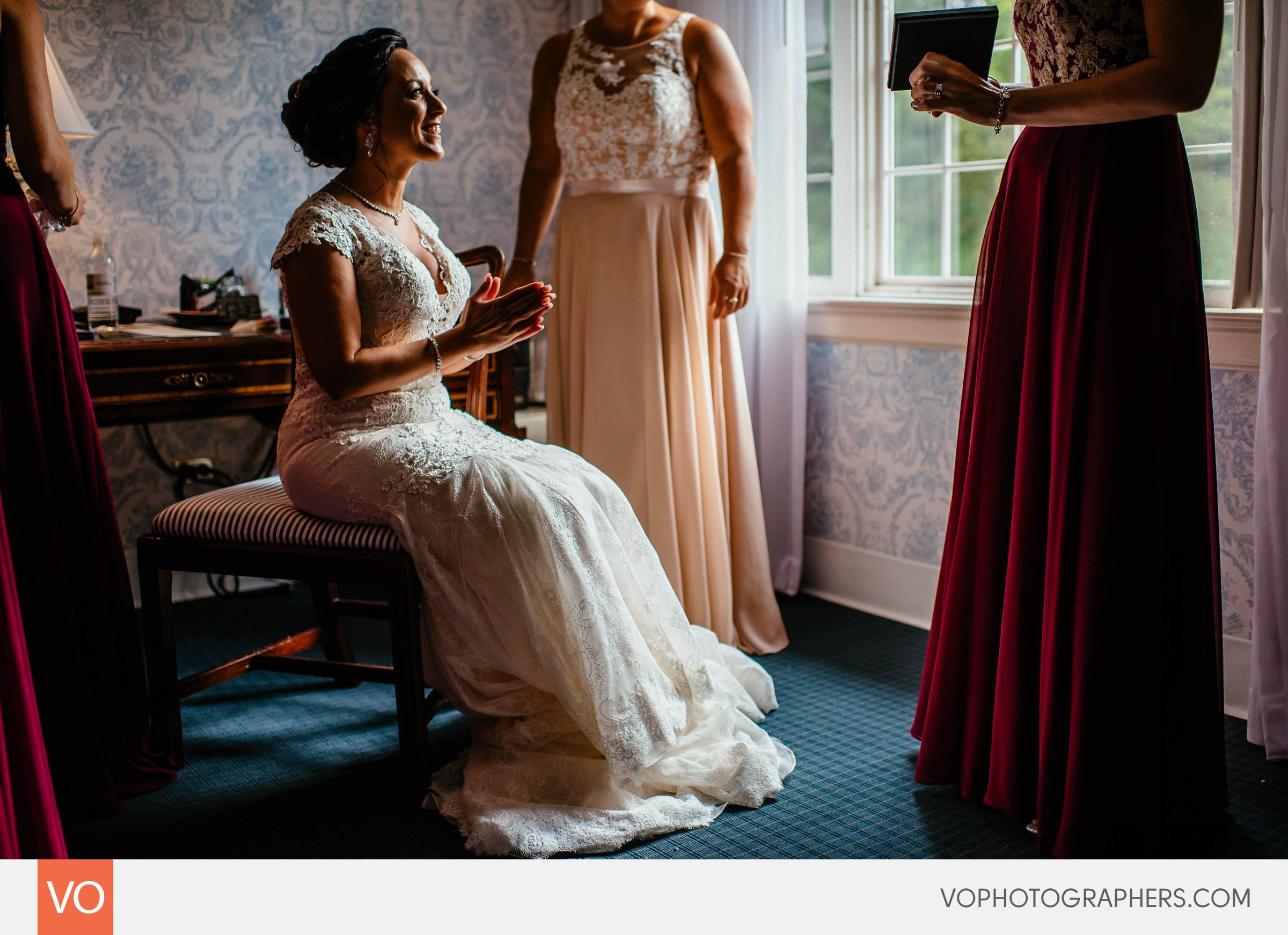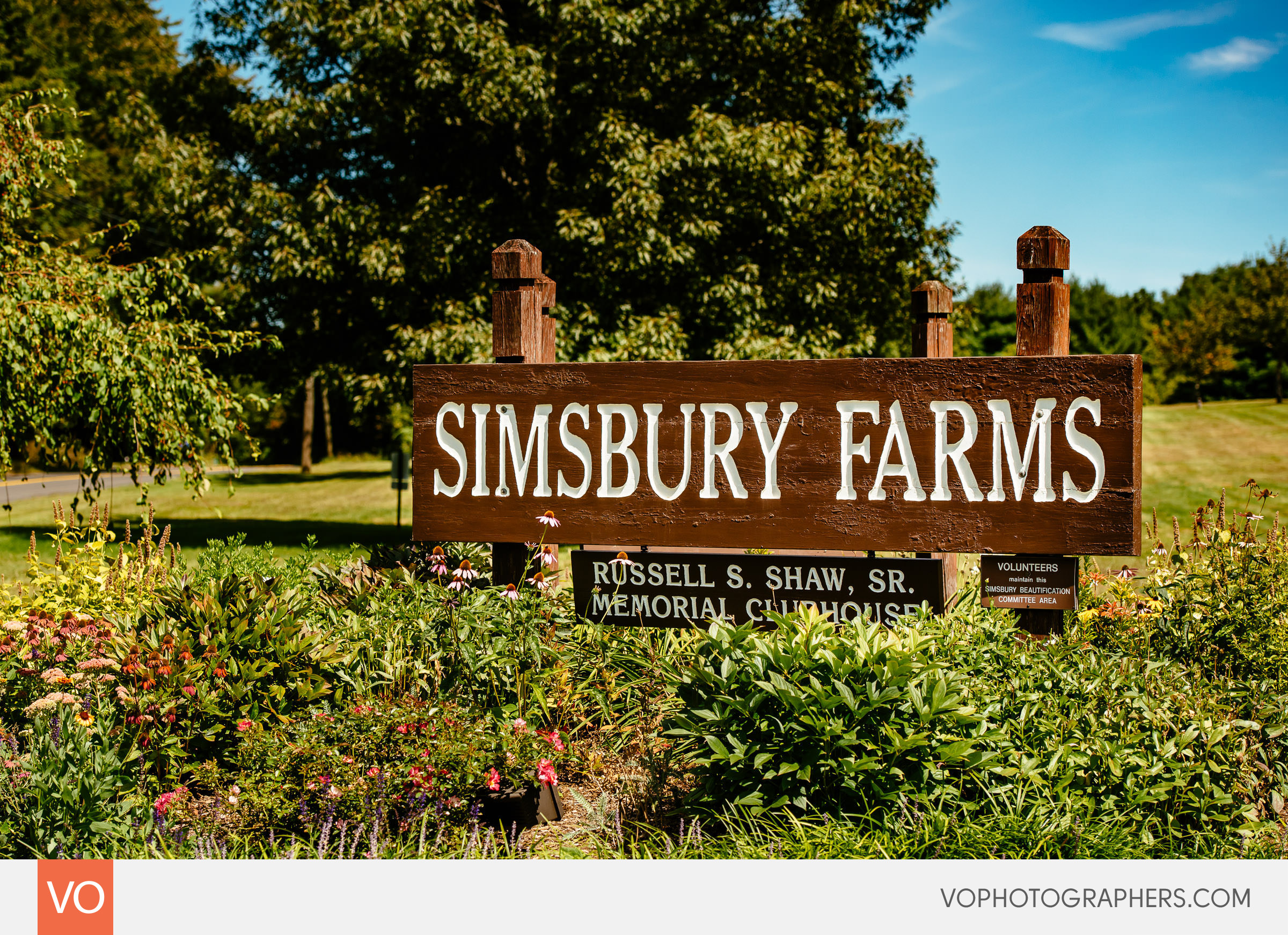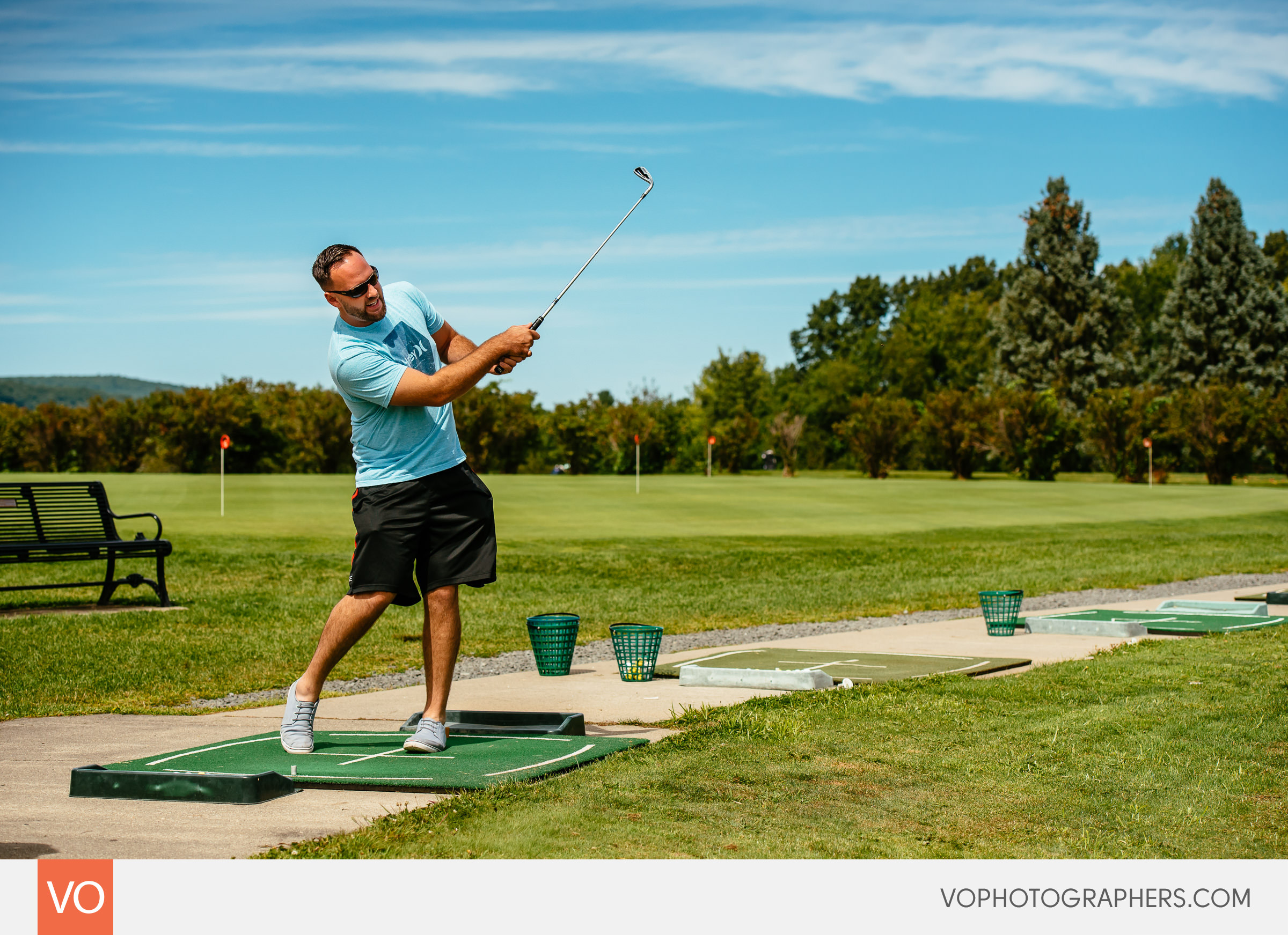 Groom and groomsmen enjoying their morning playing golf before they take over The Riverview.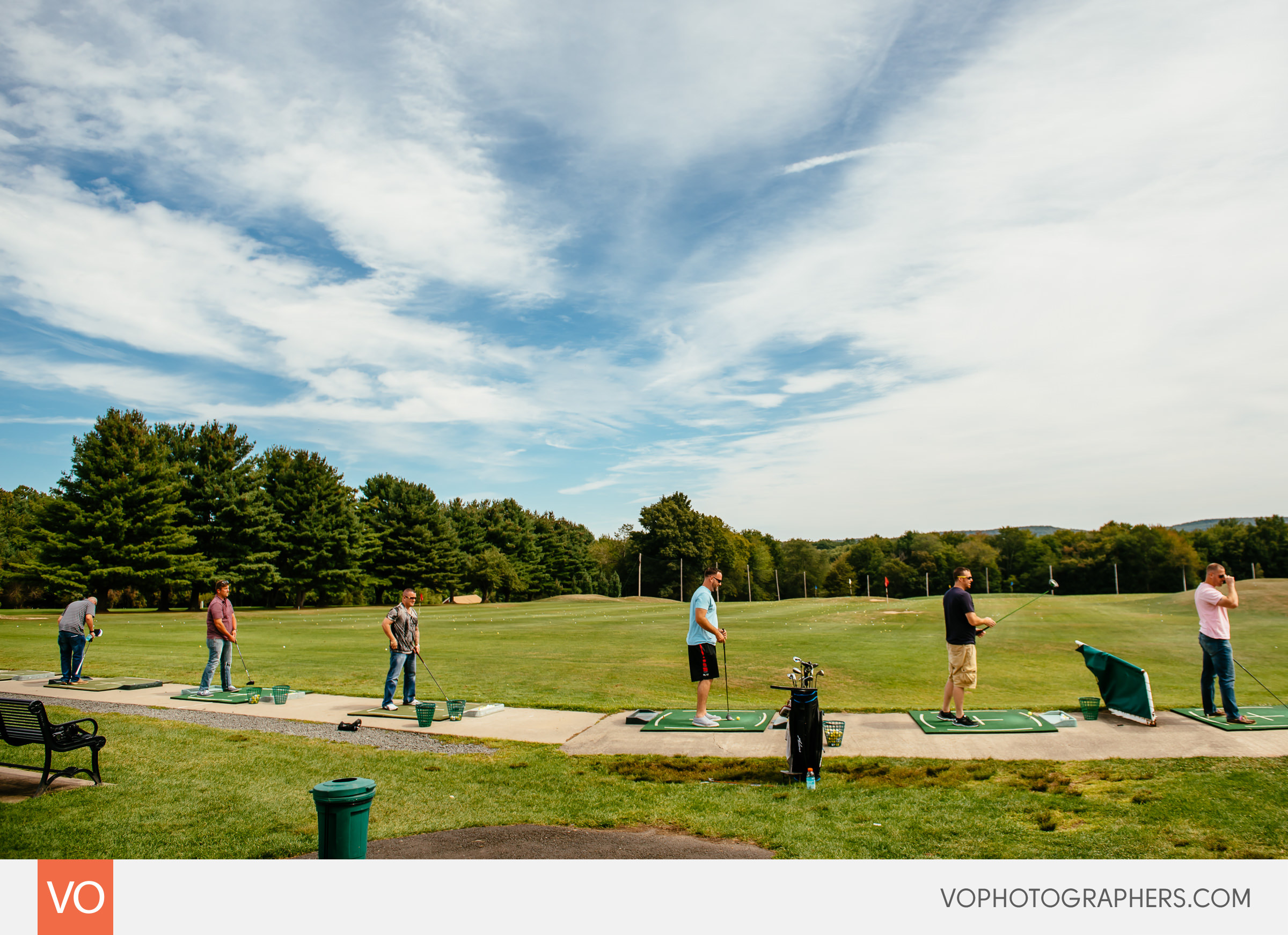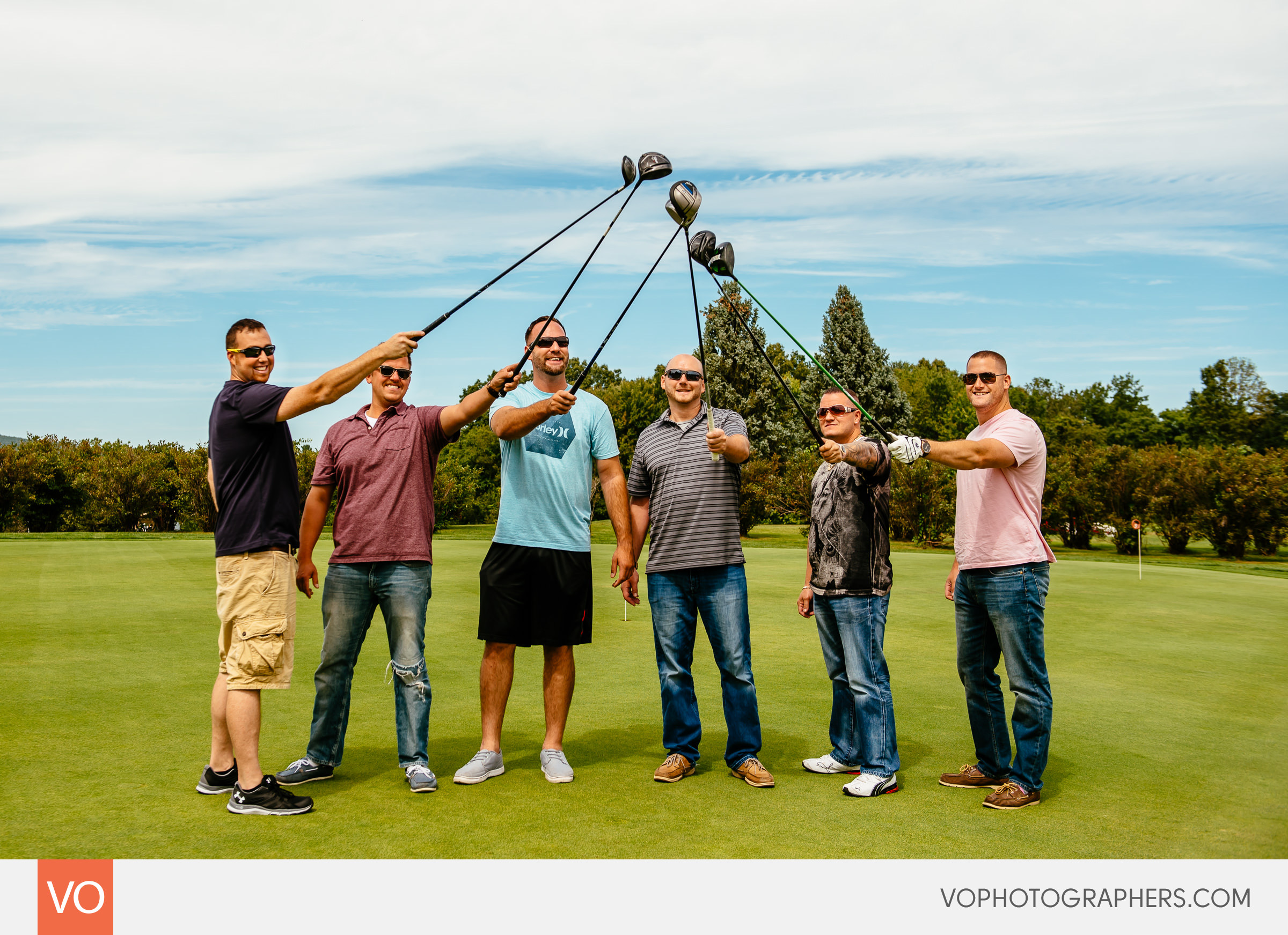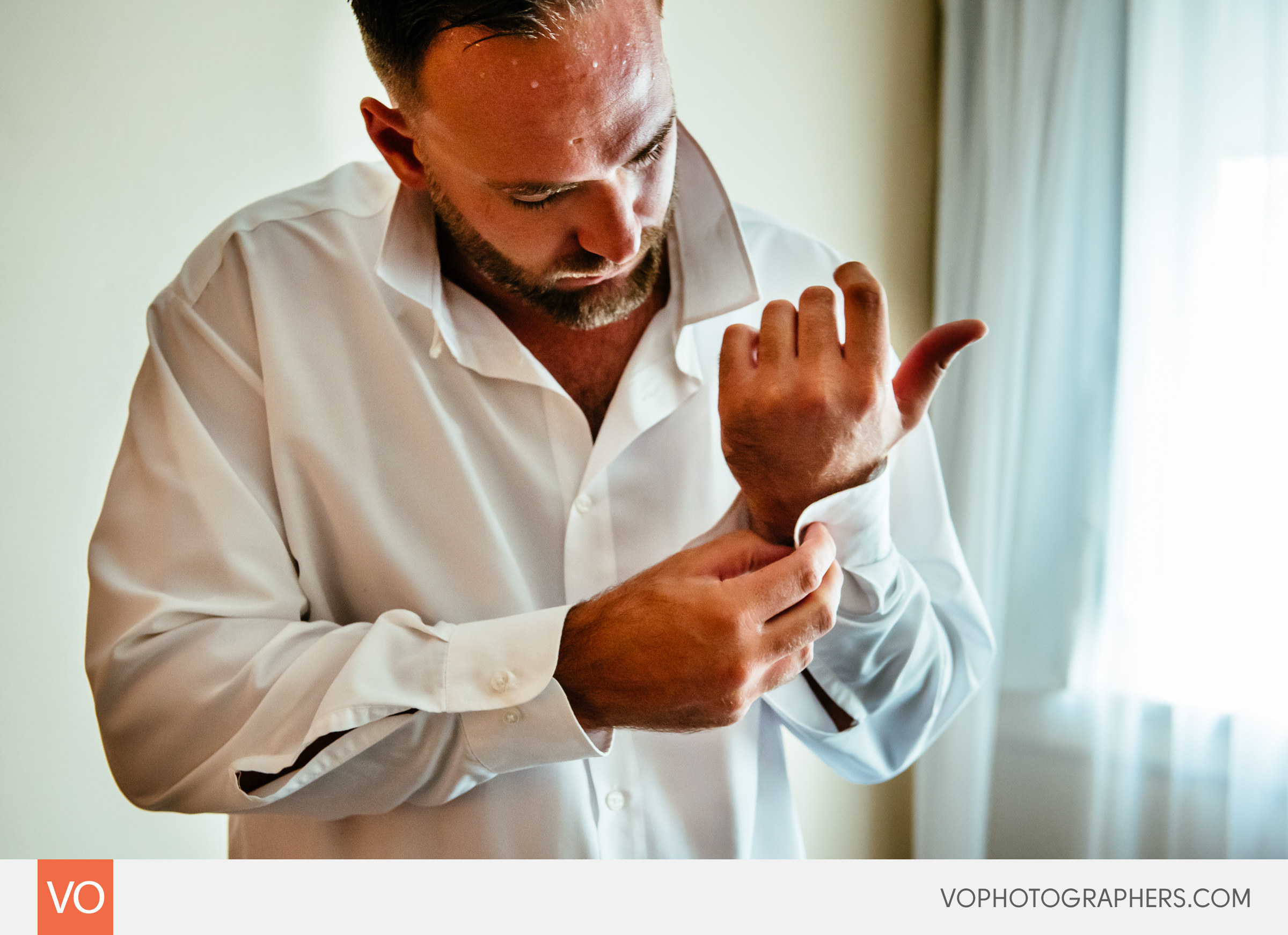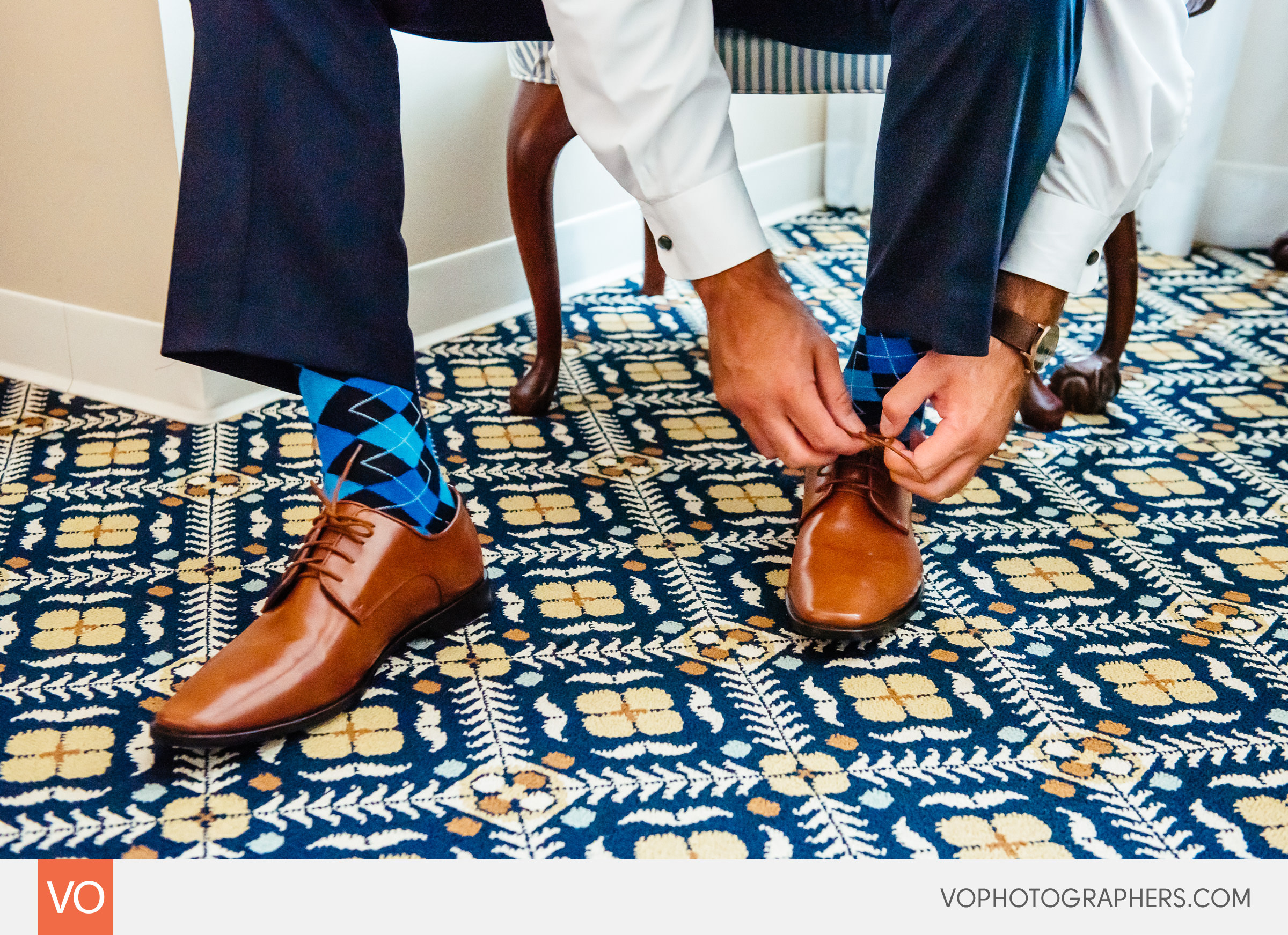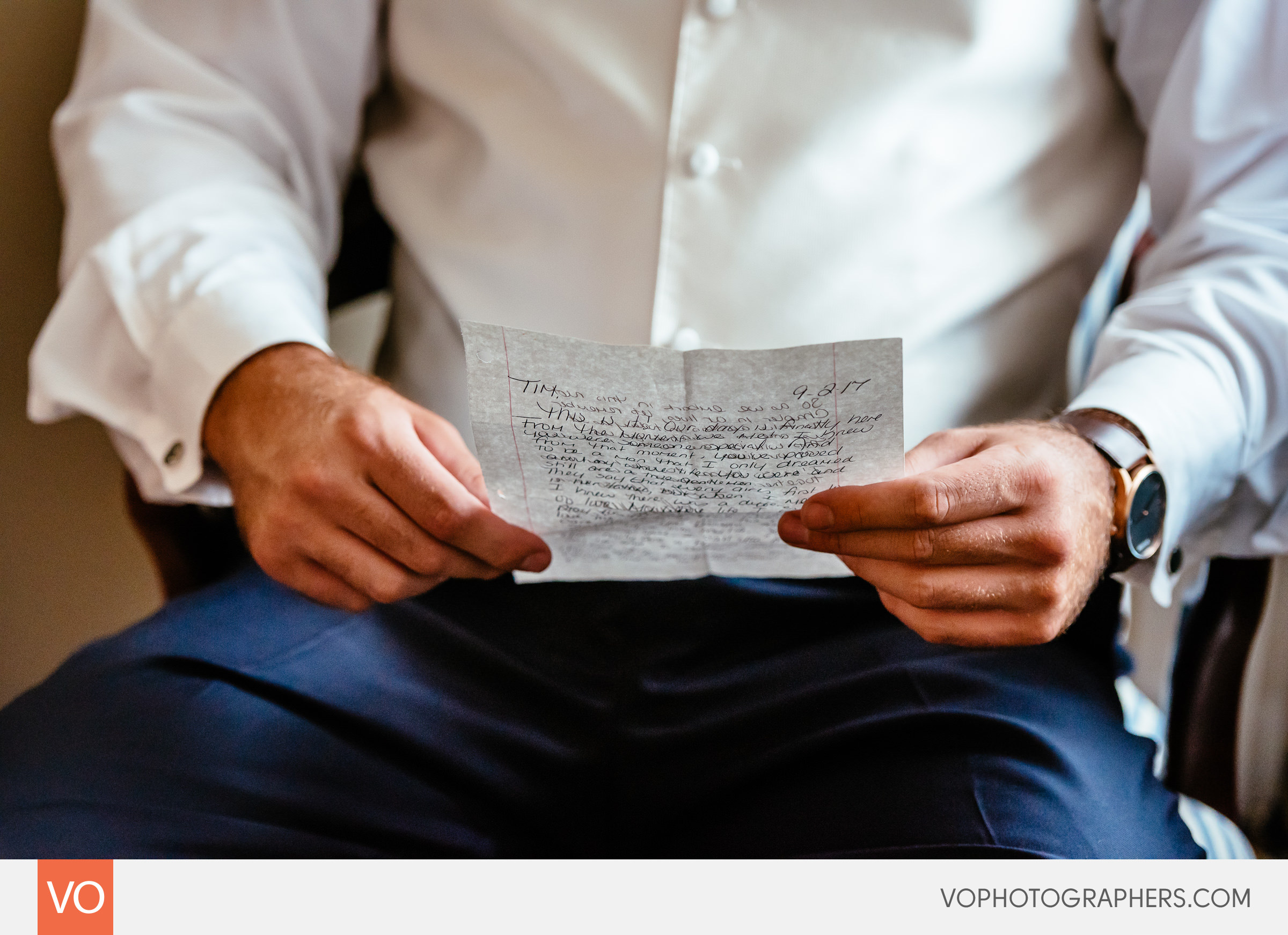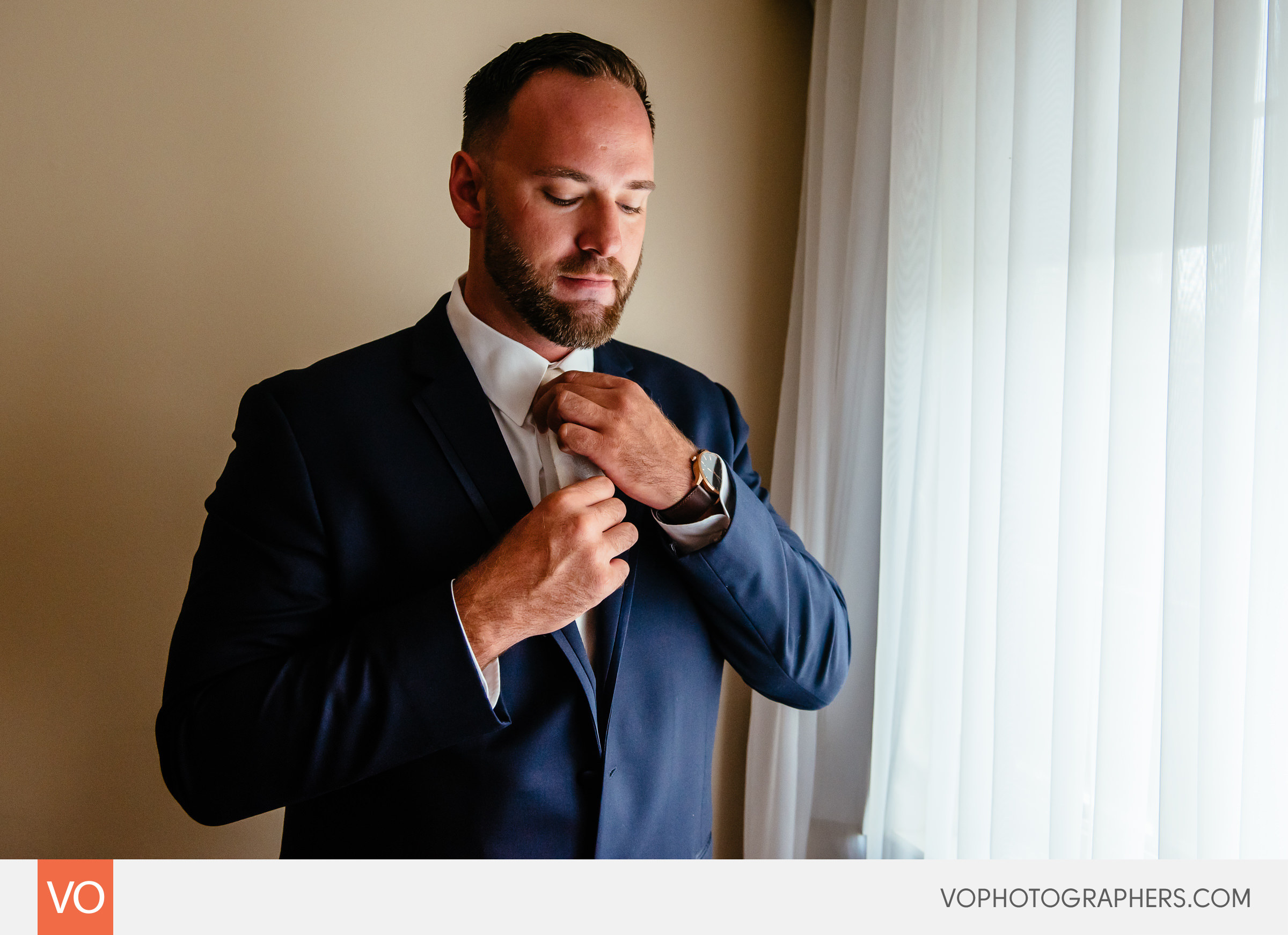 First look at Elizabeth Park.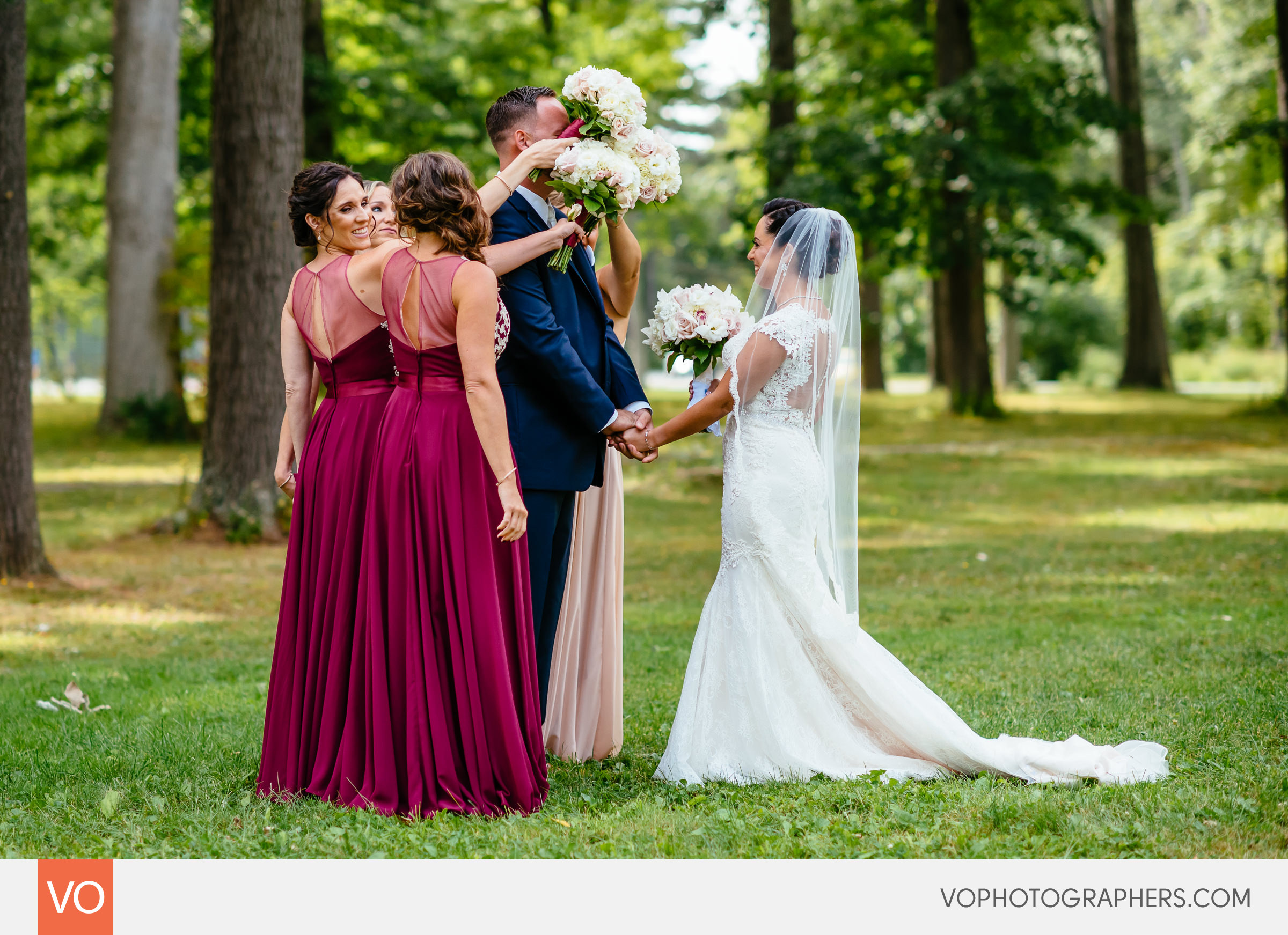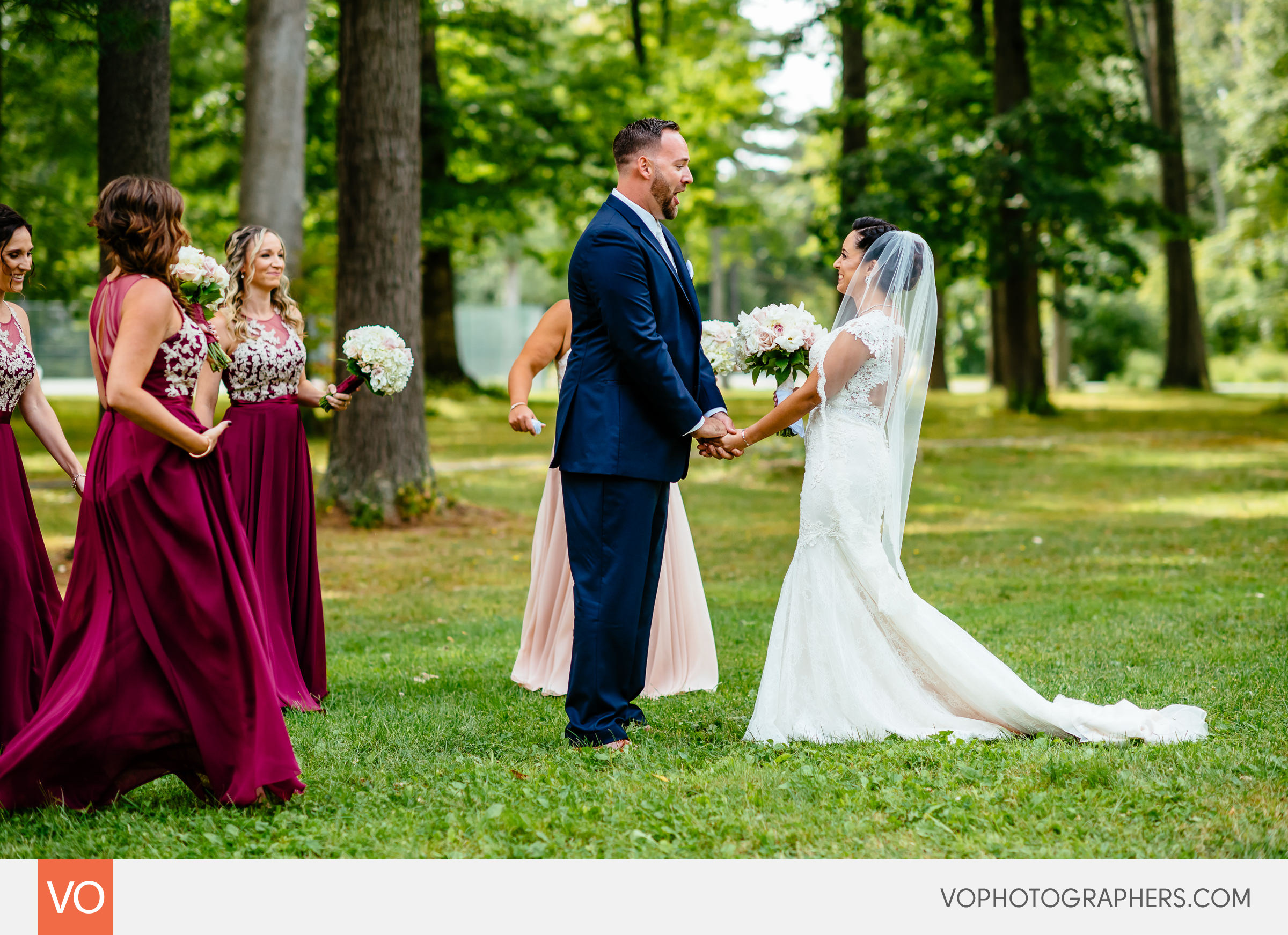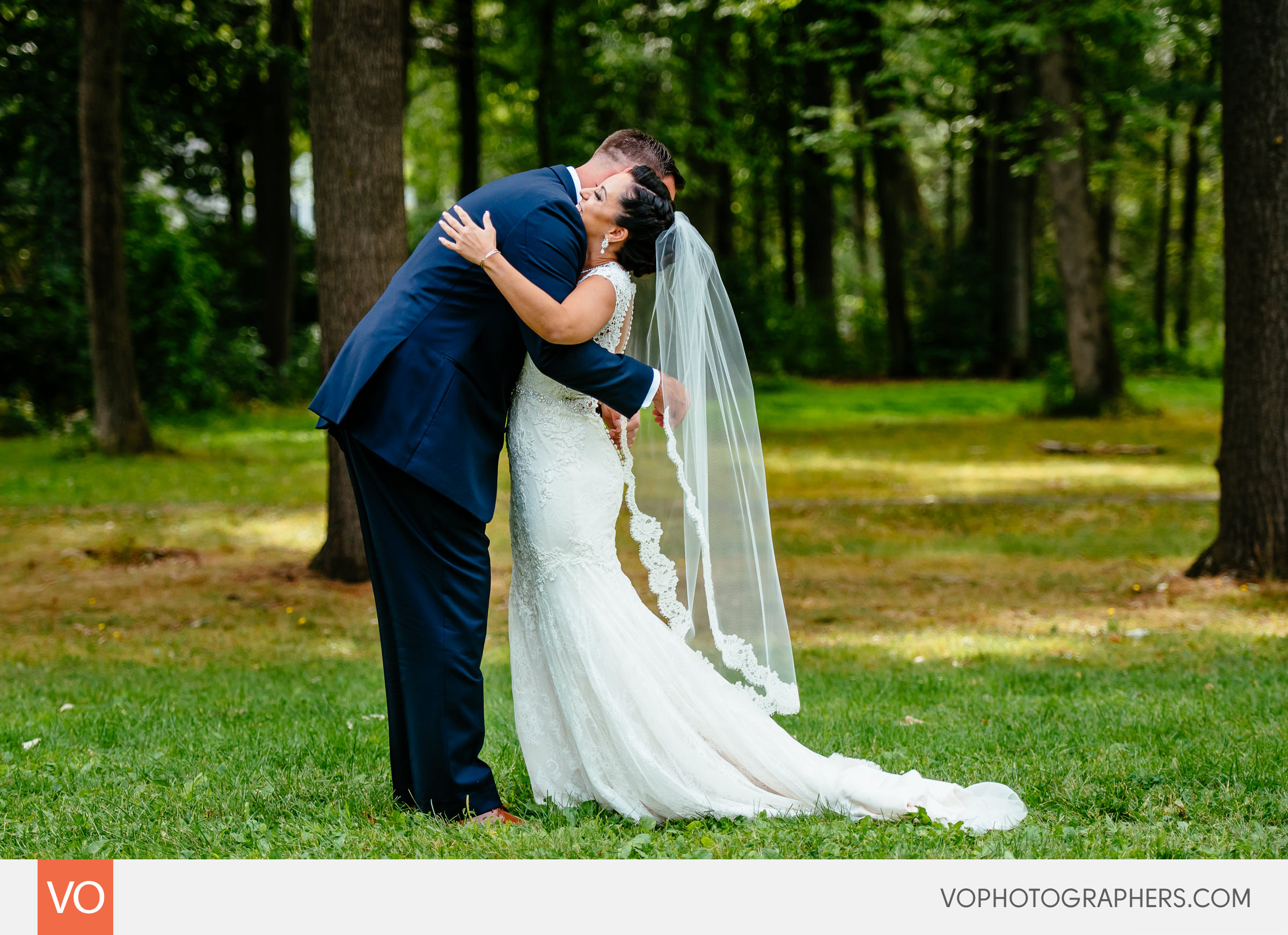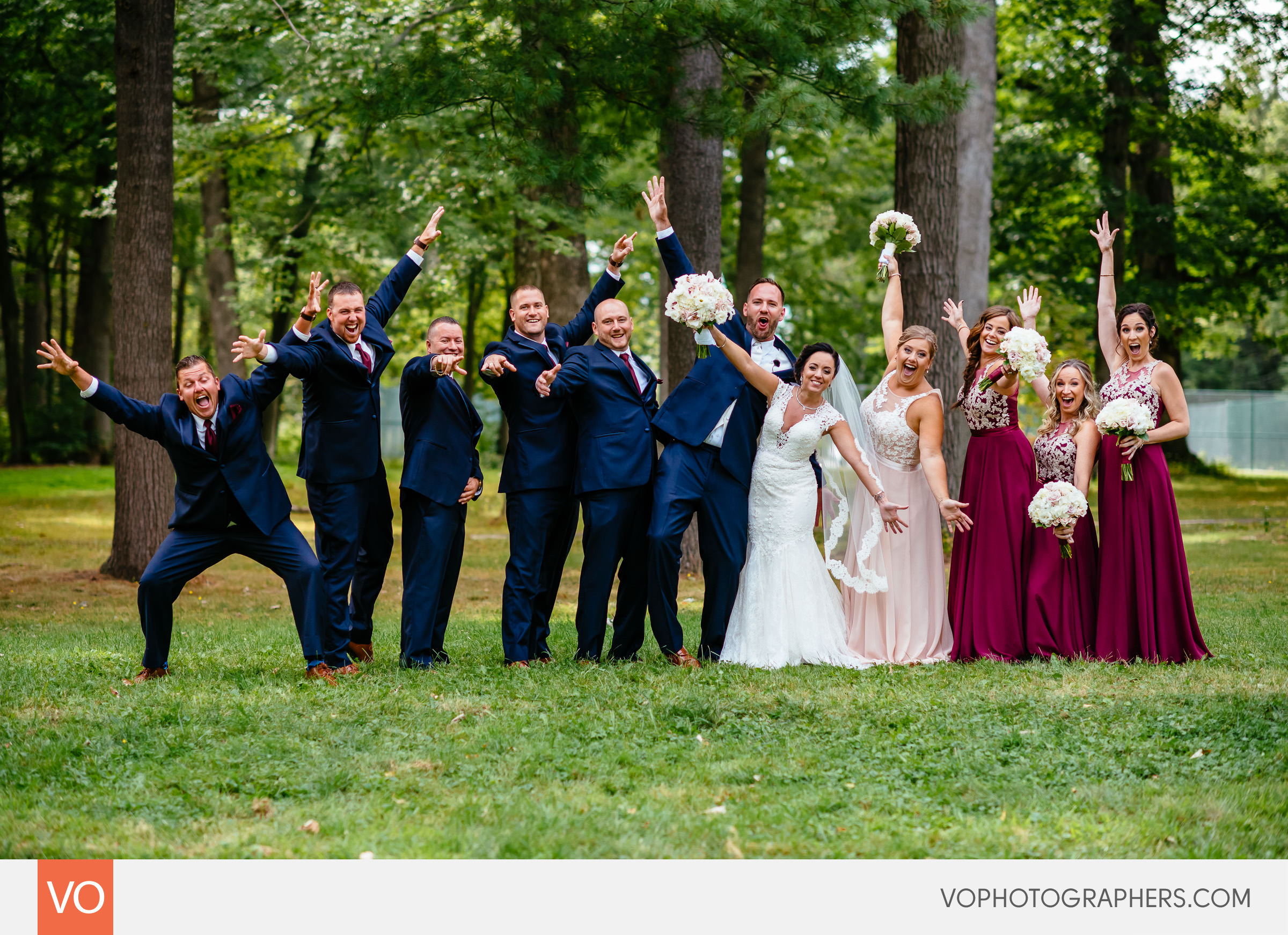 Bridal party goofing off at Elizabeth Park.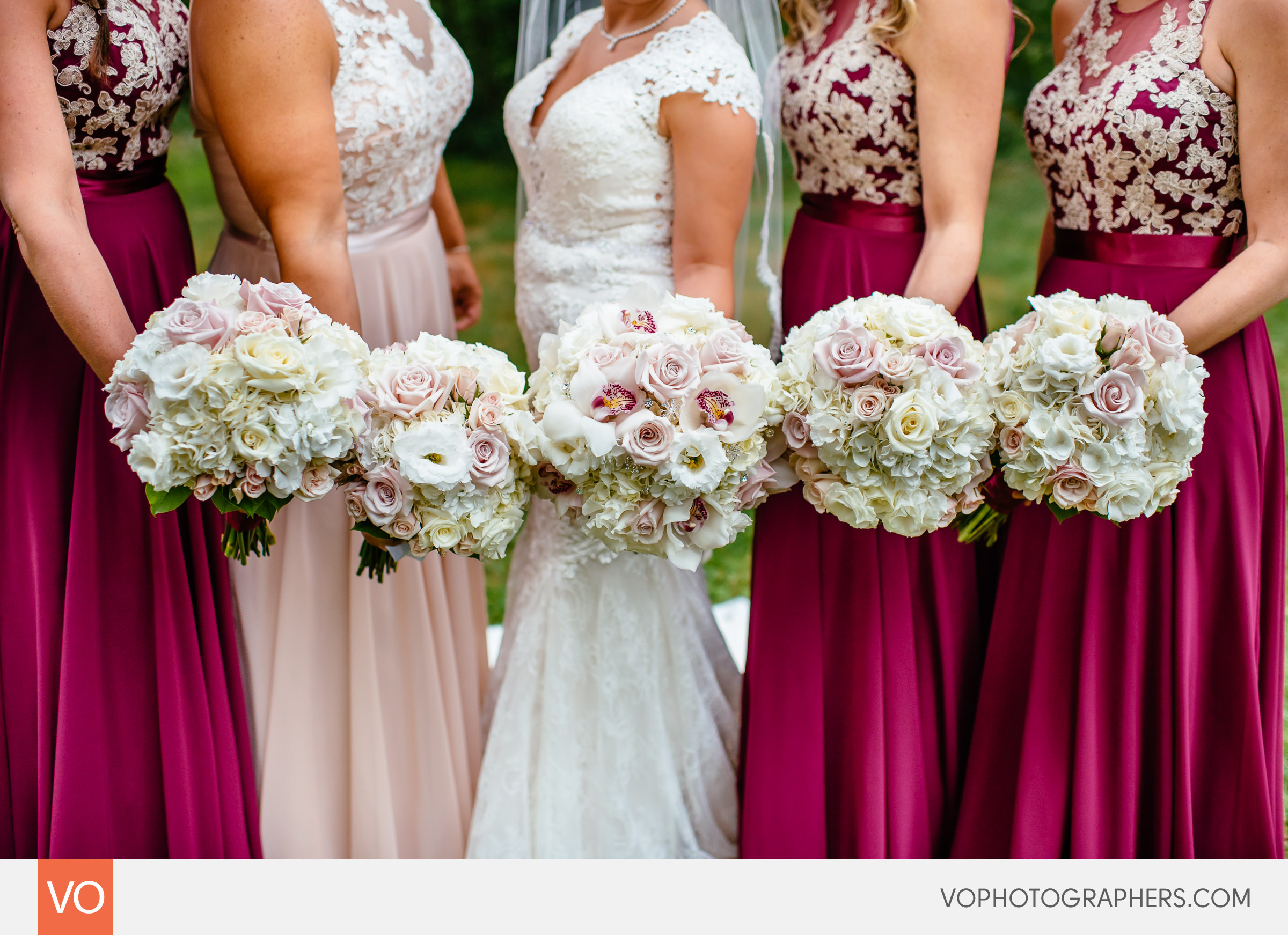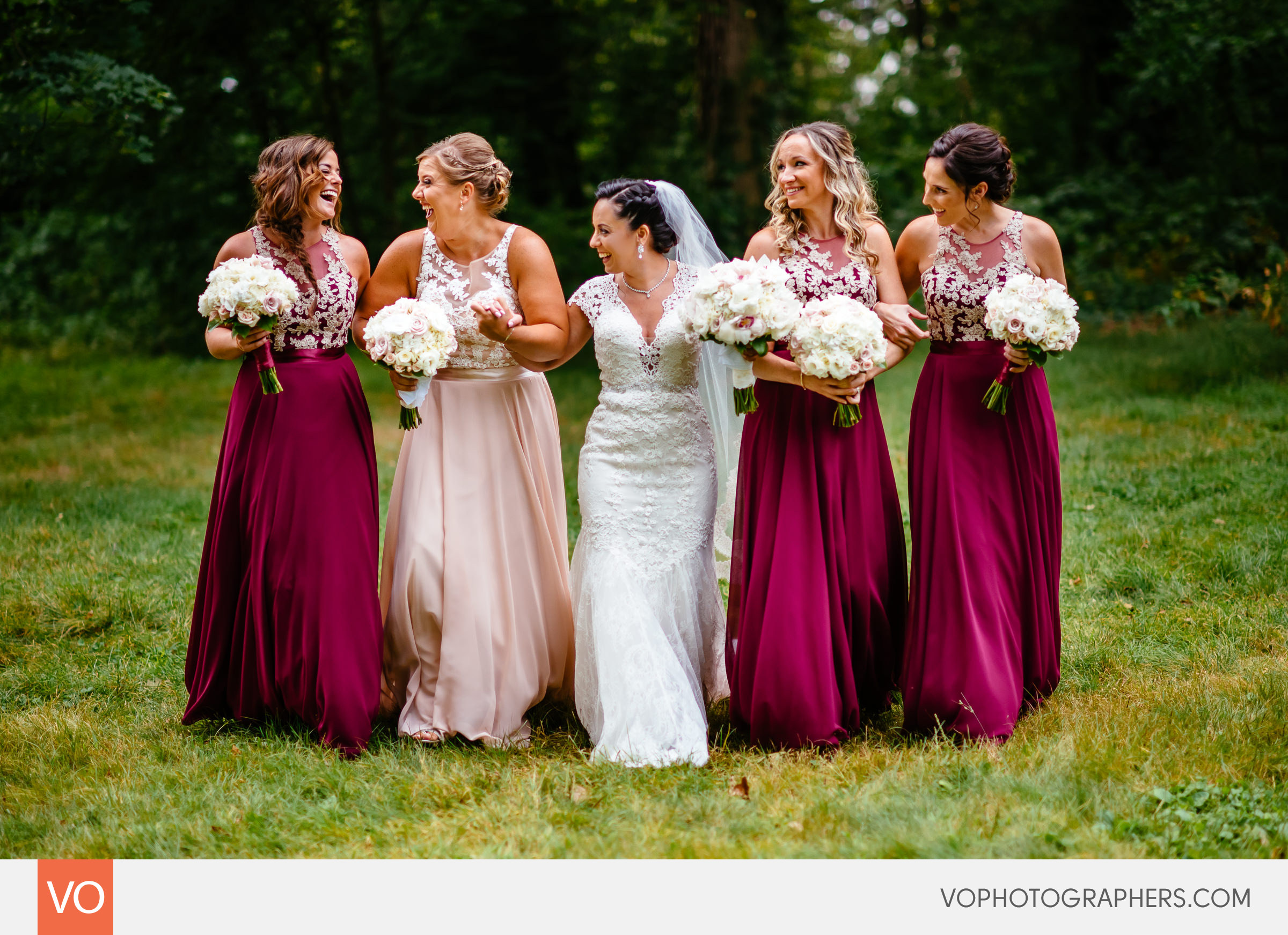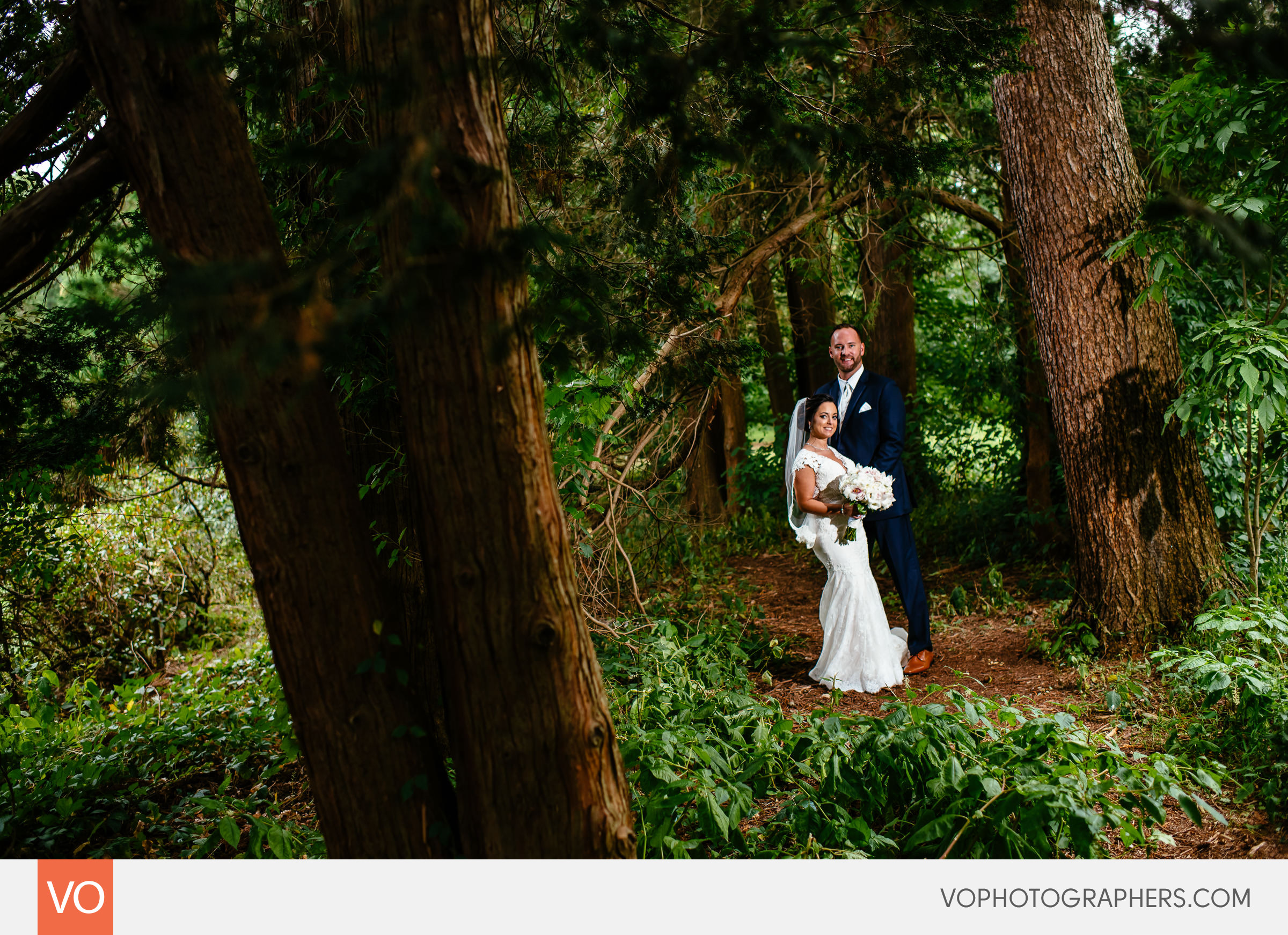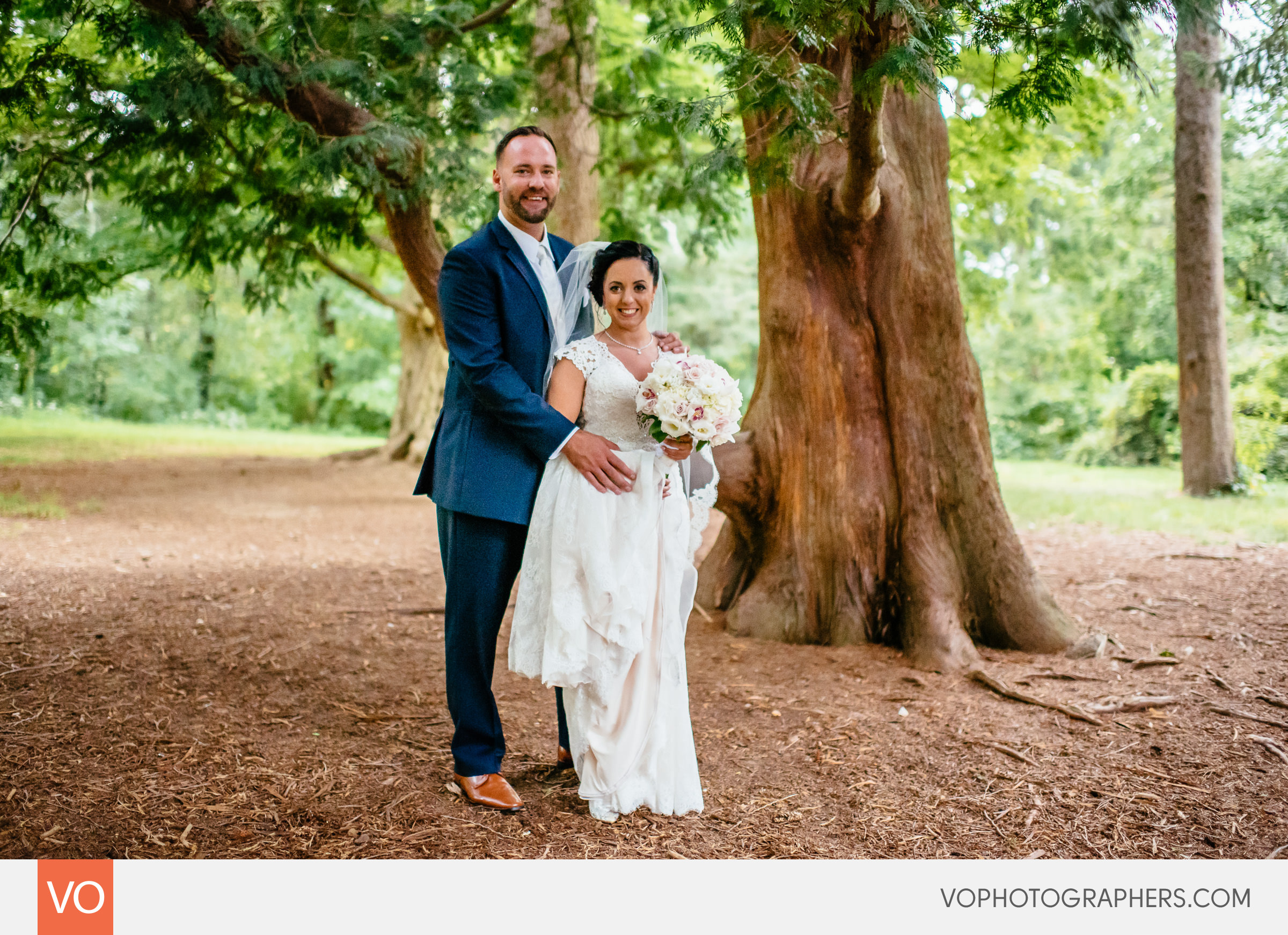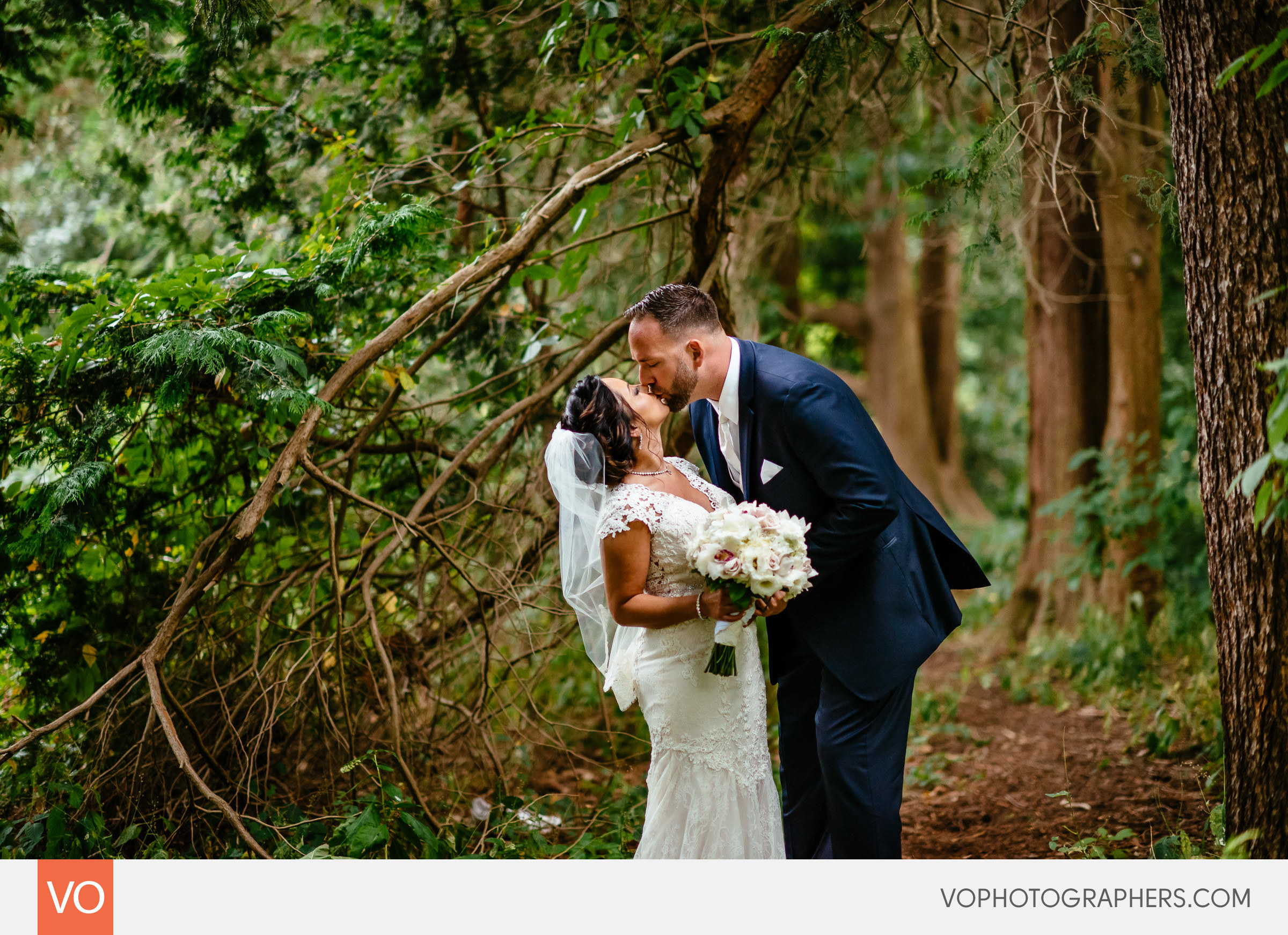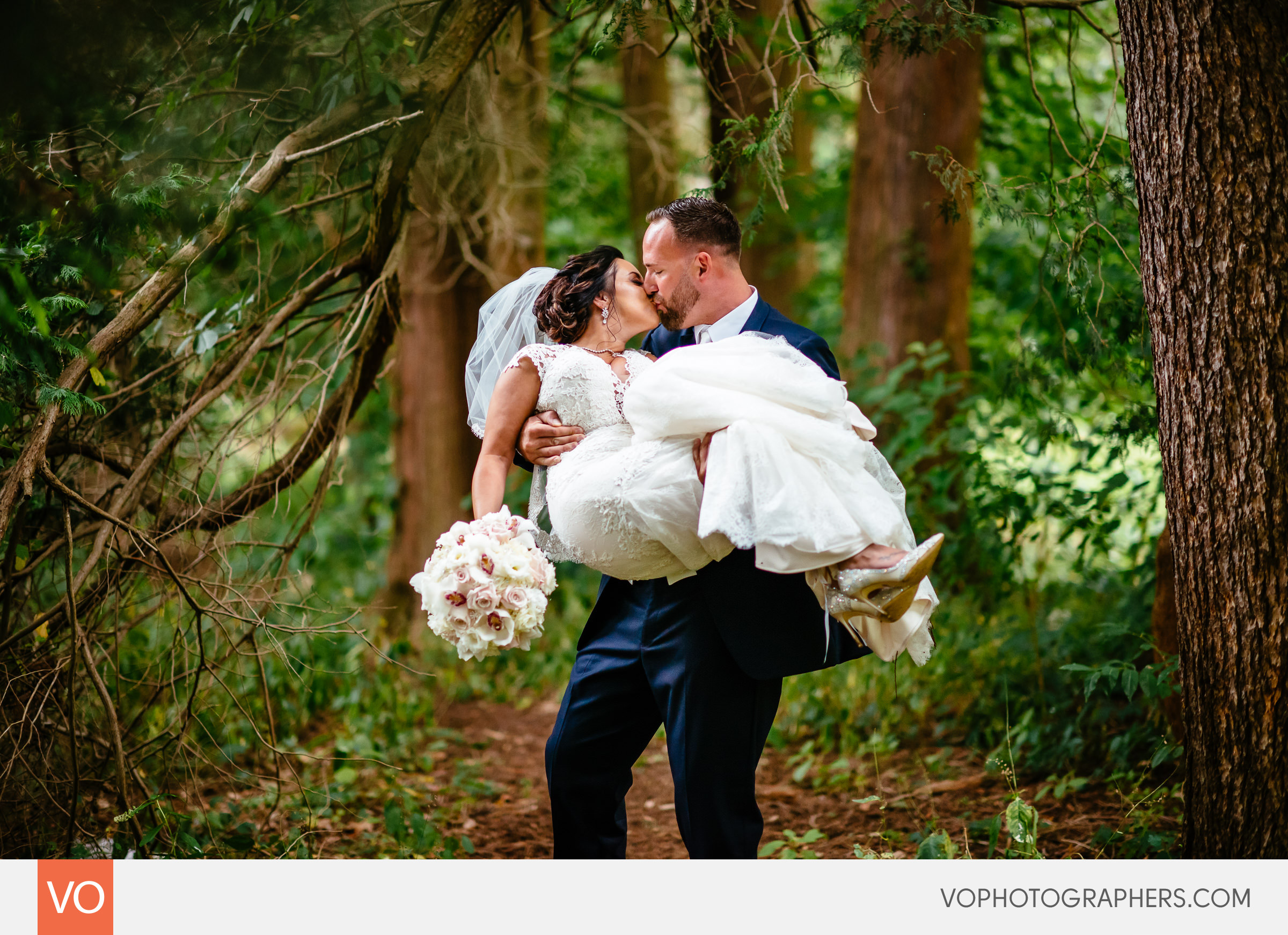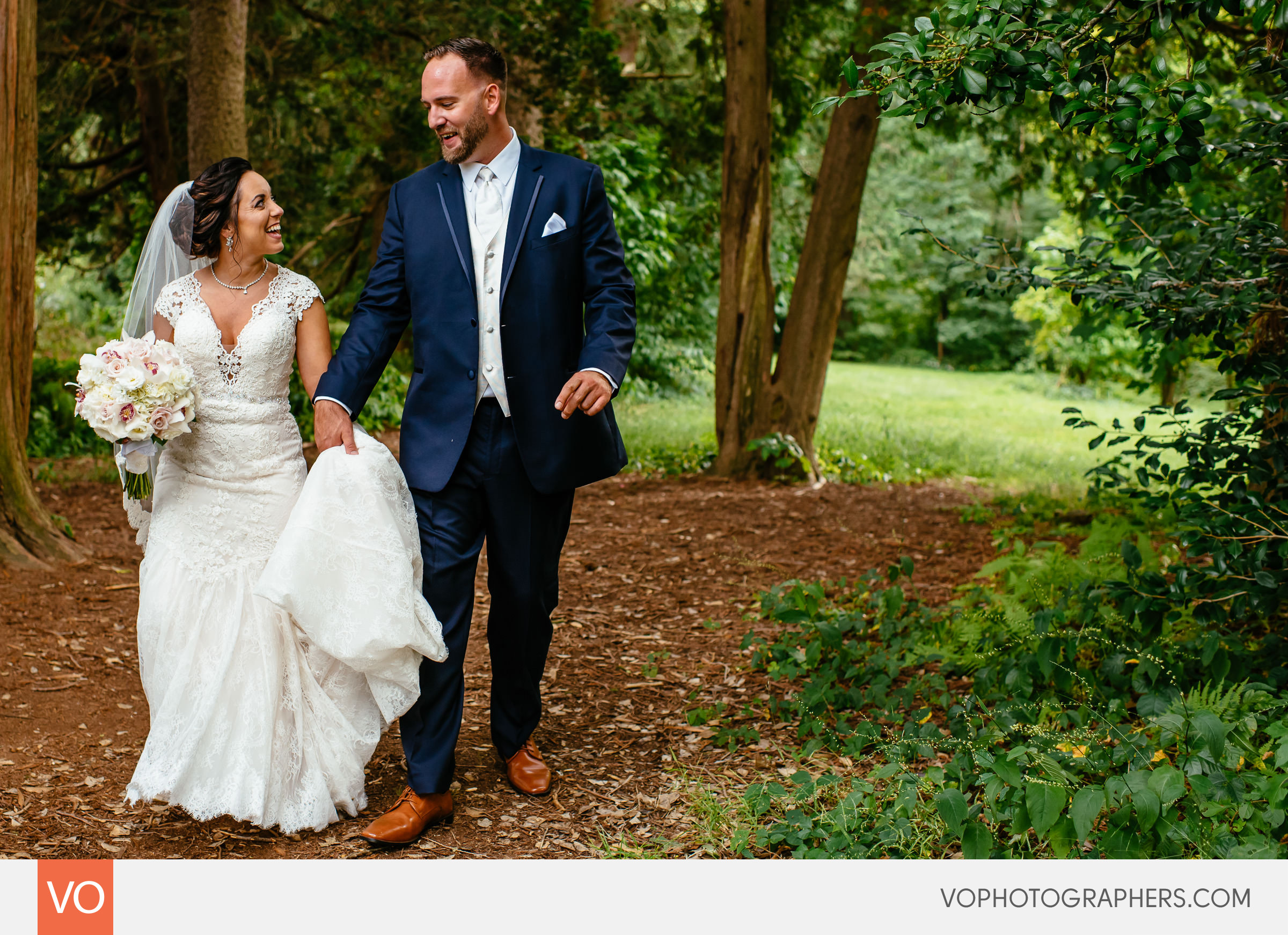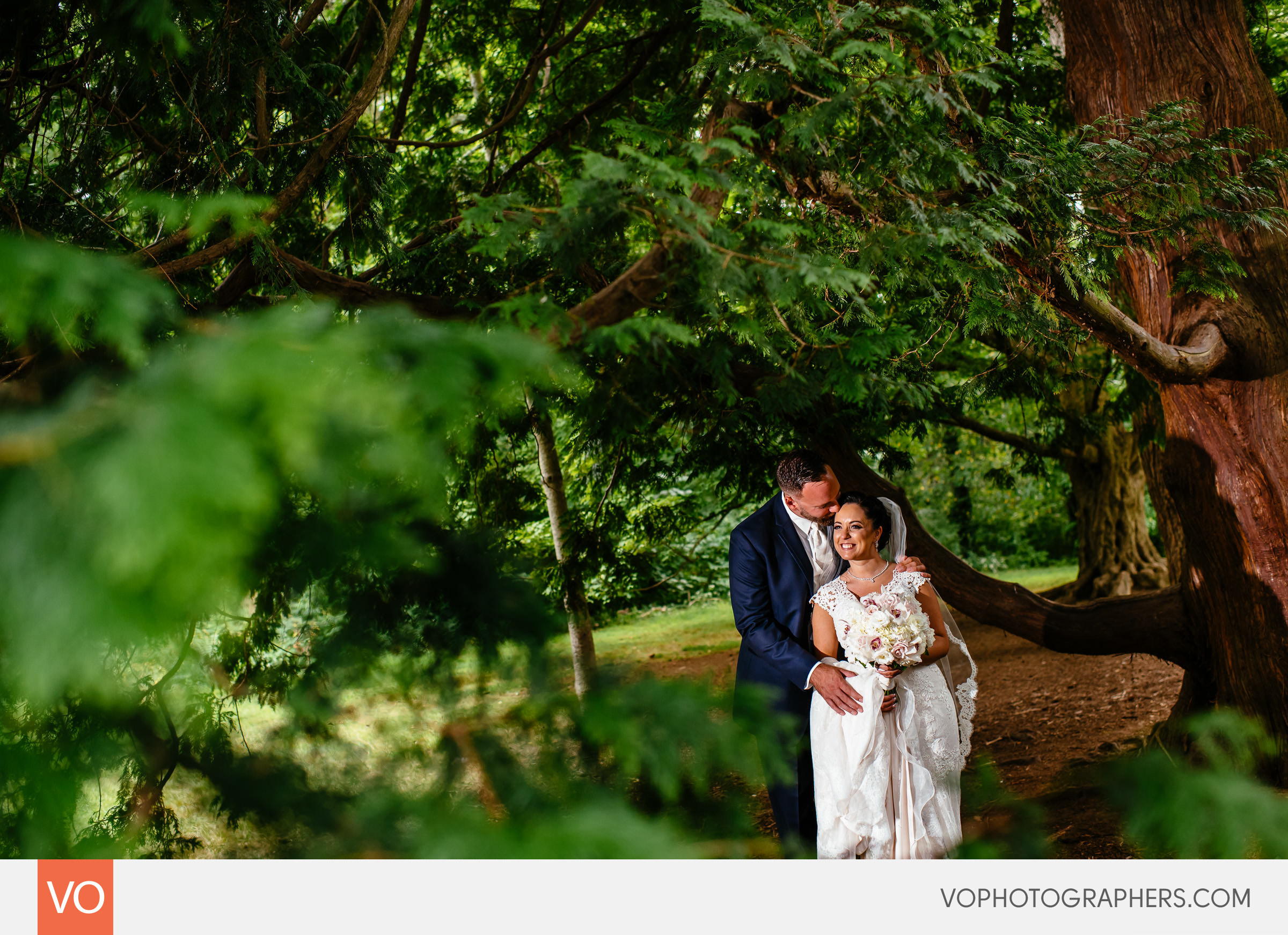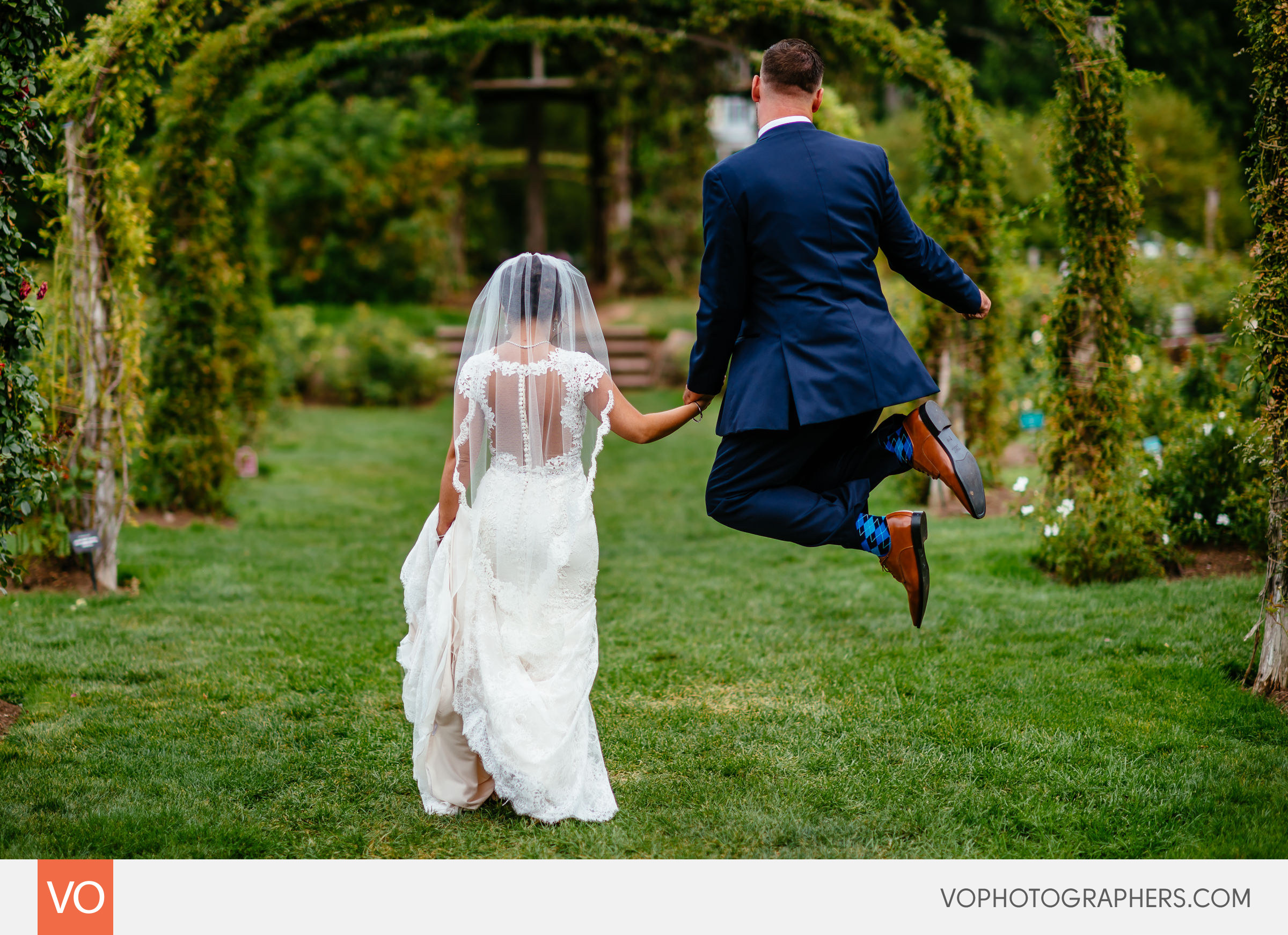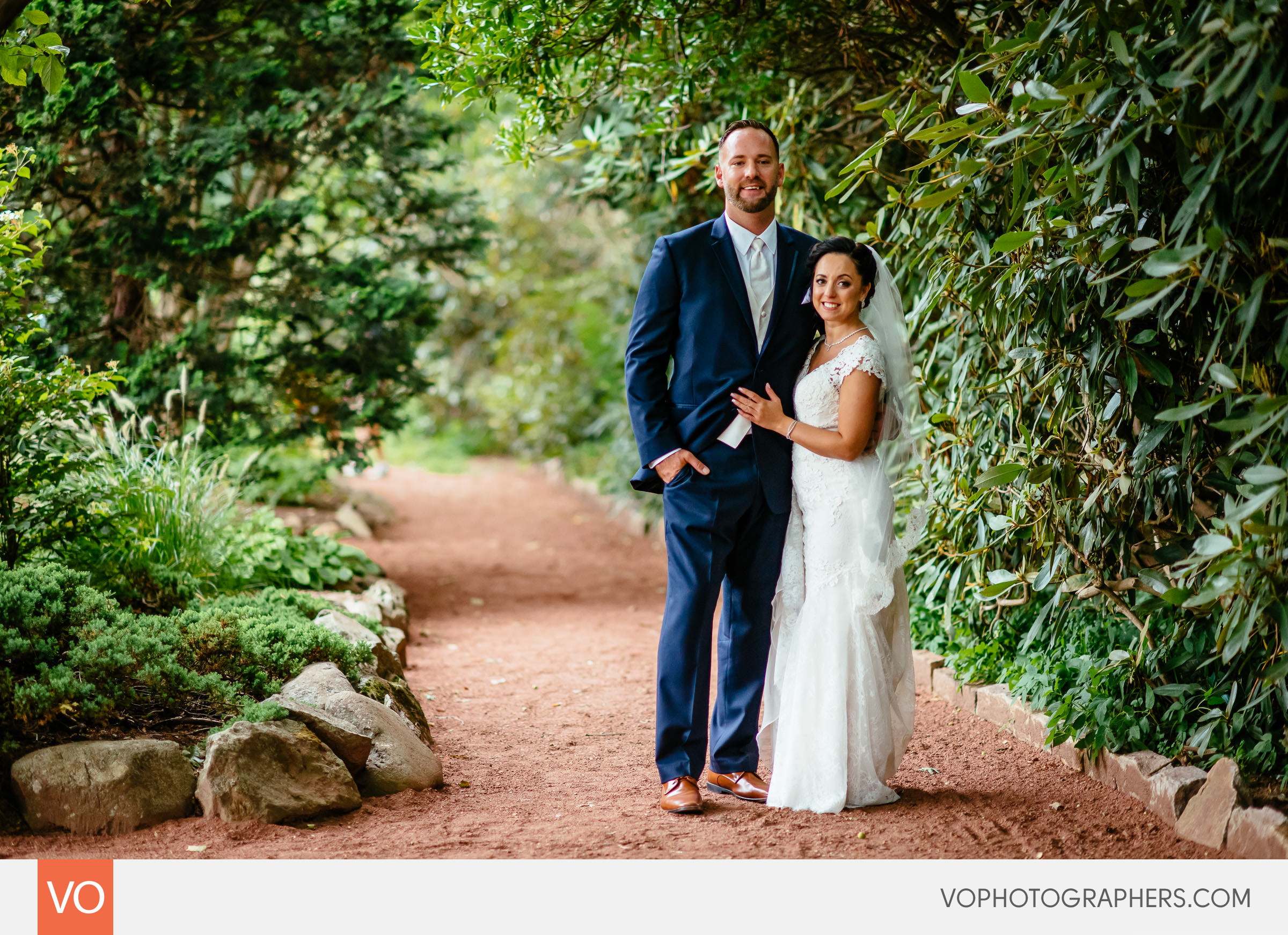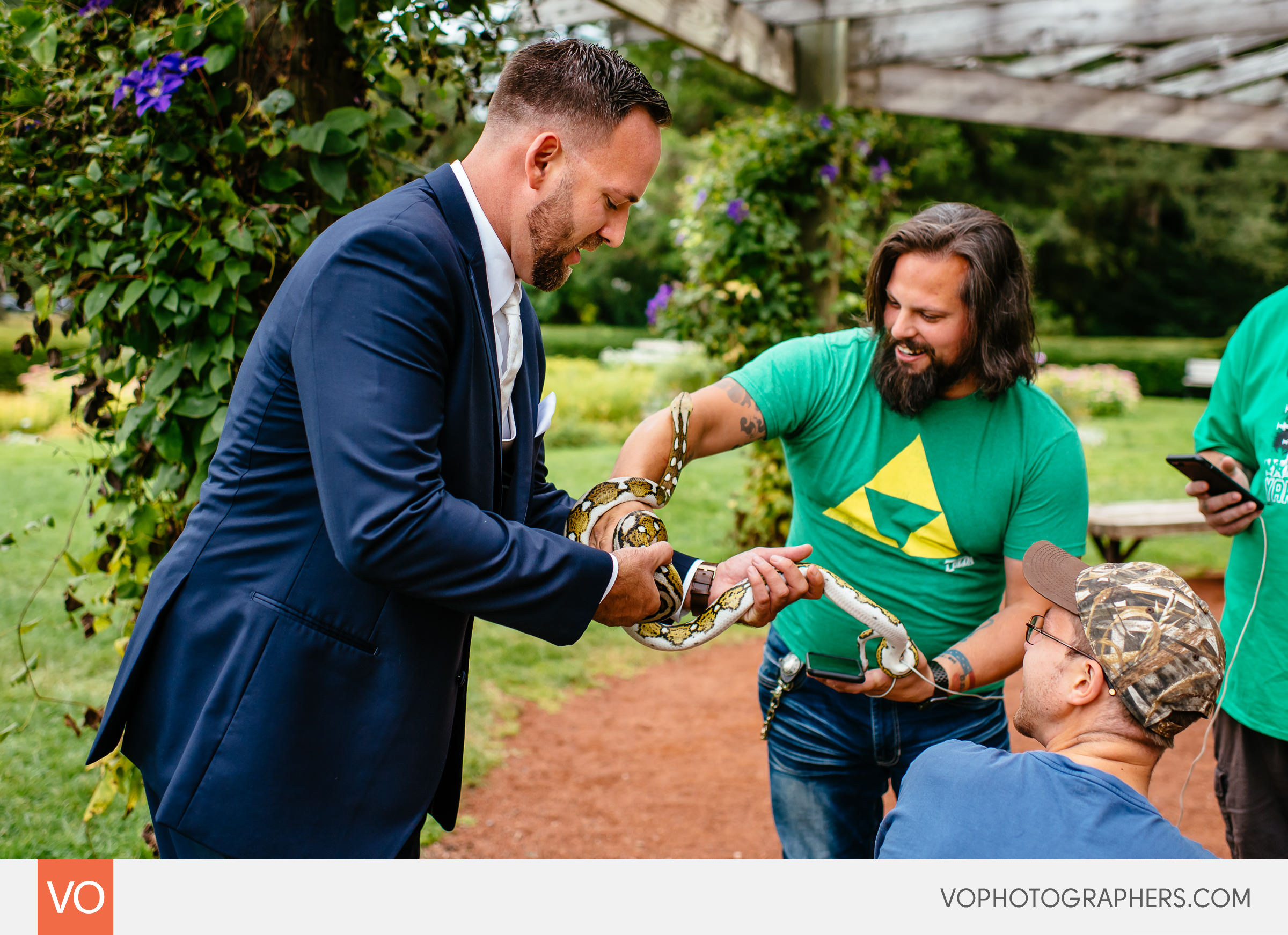 You can see all sorts of animals at the park apparently.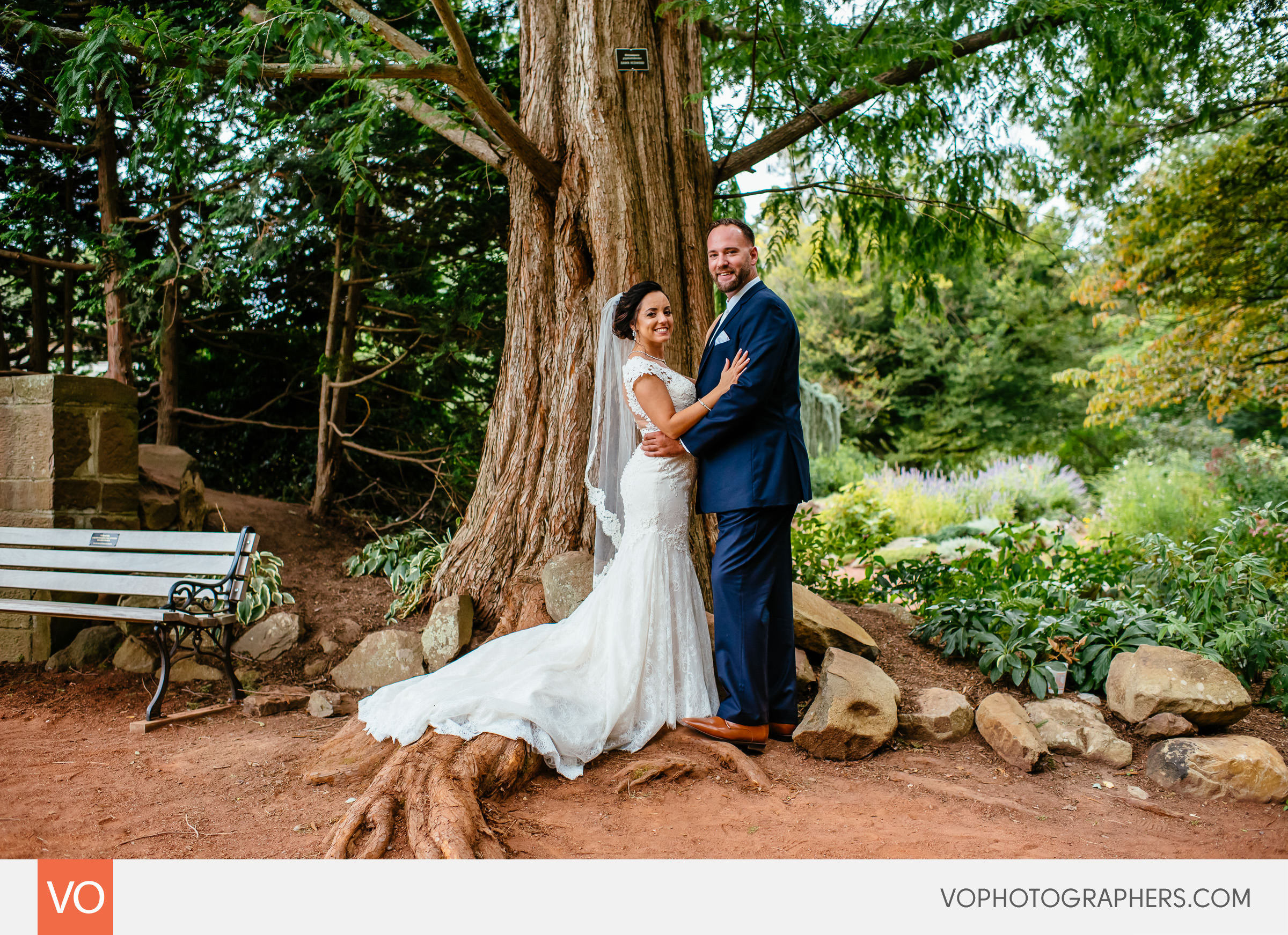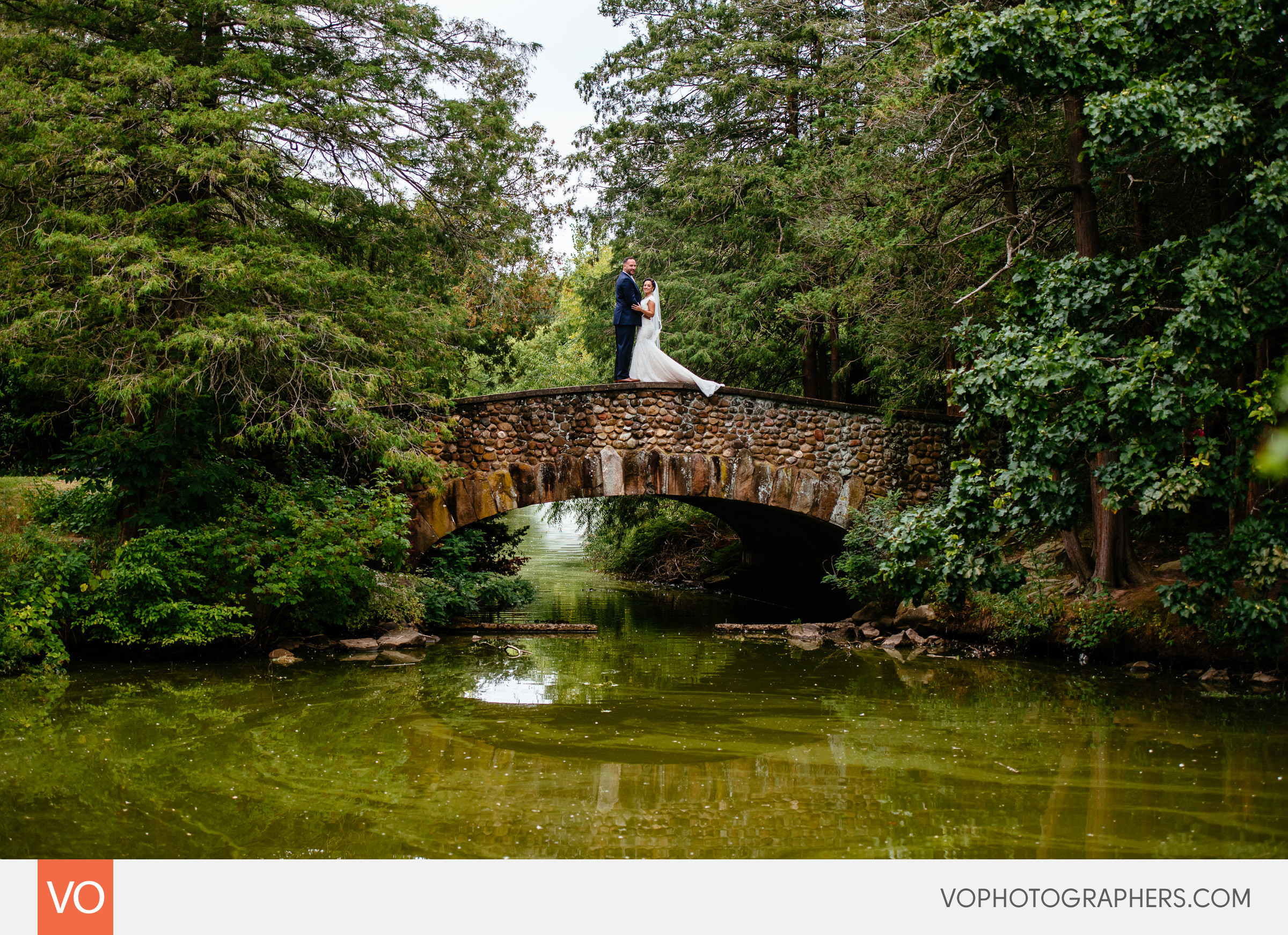 Absolutely love this photo on the bride at Elizabeth Park in West Hartford.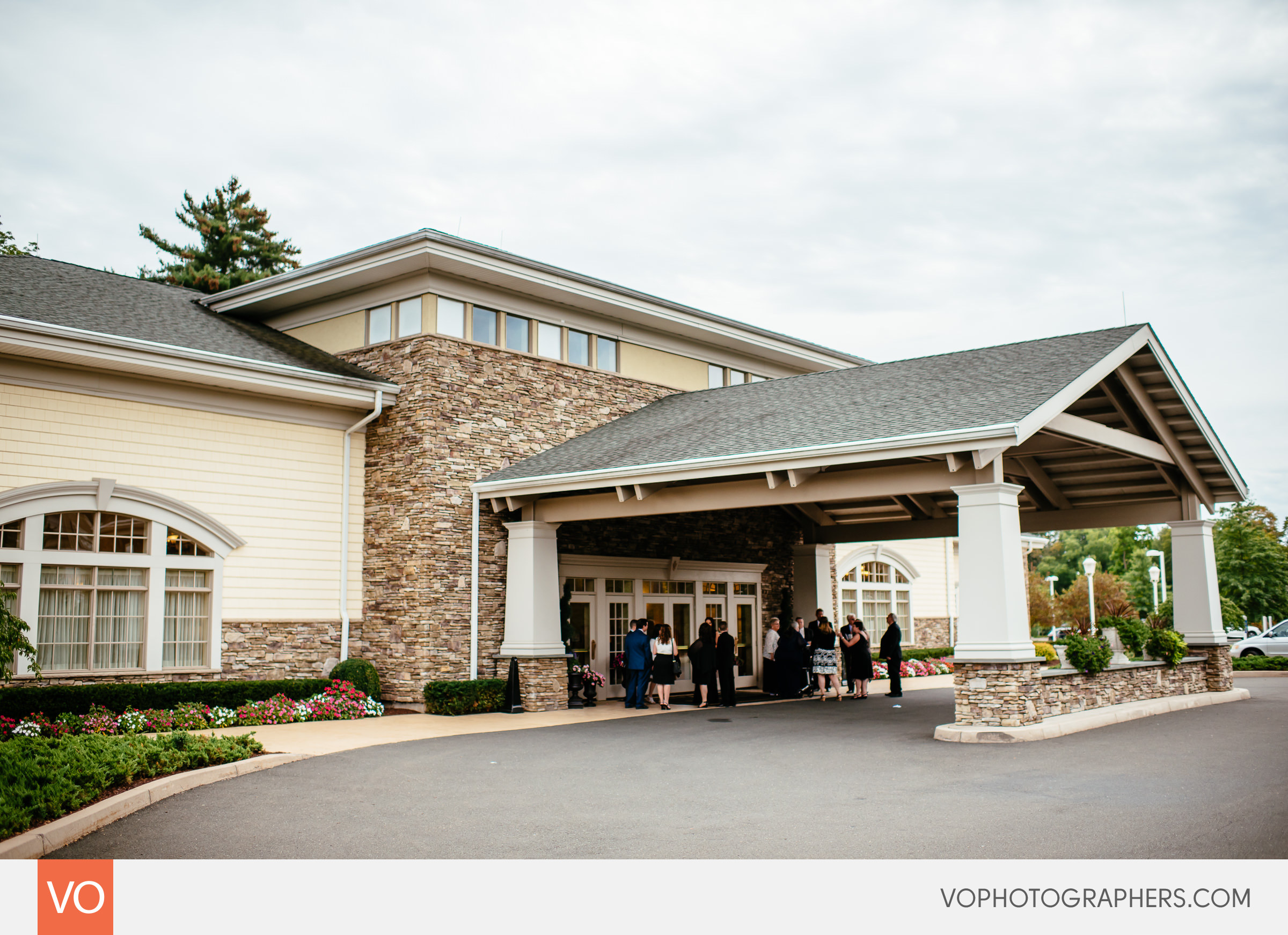 Here we go, arrived for the ceremony and reception at The Riverview.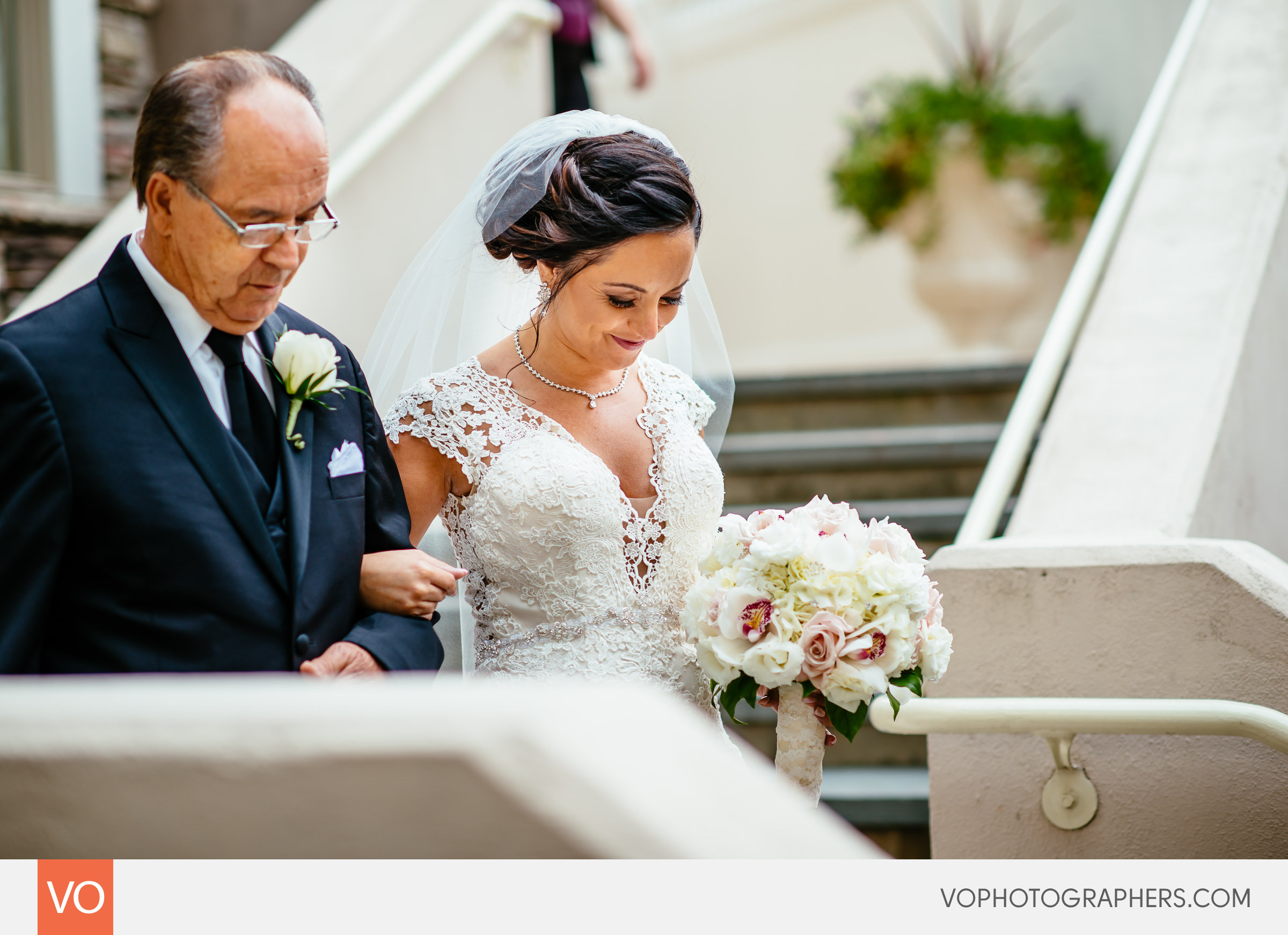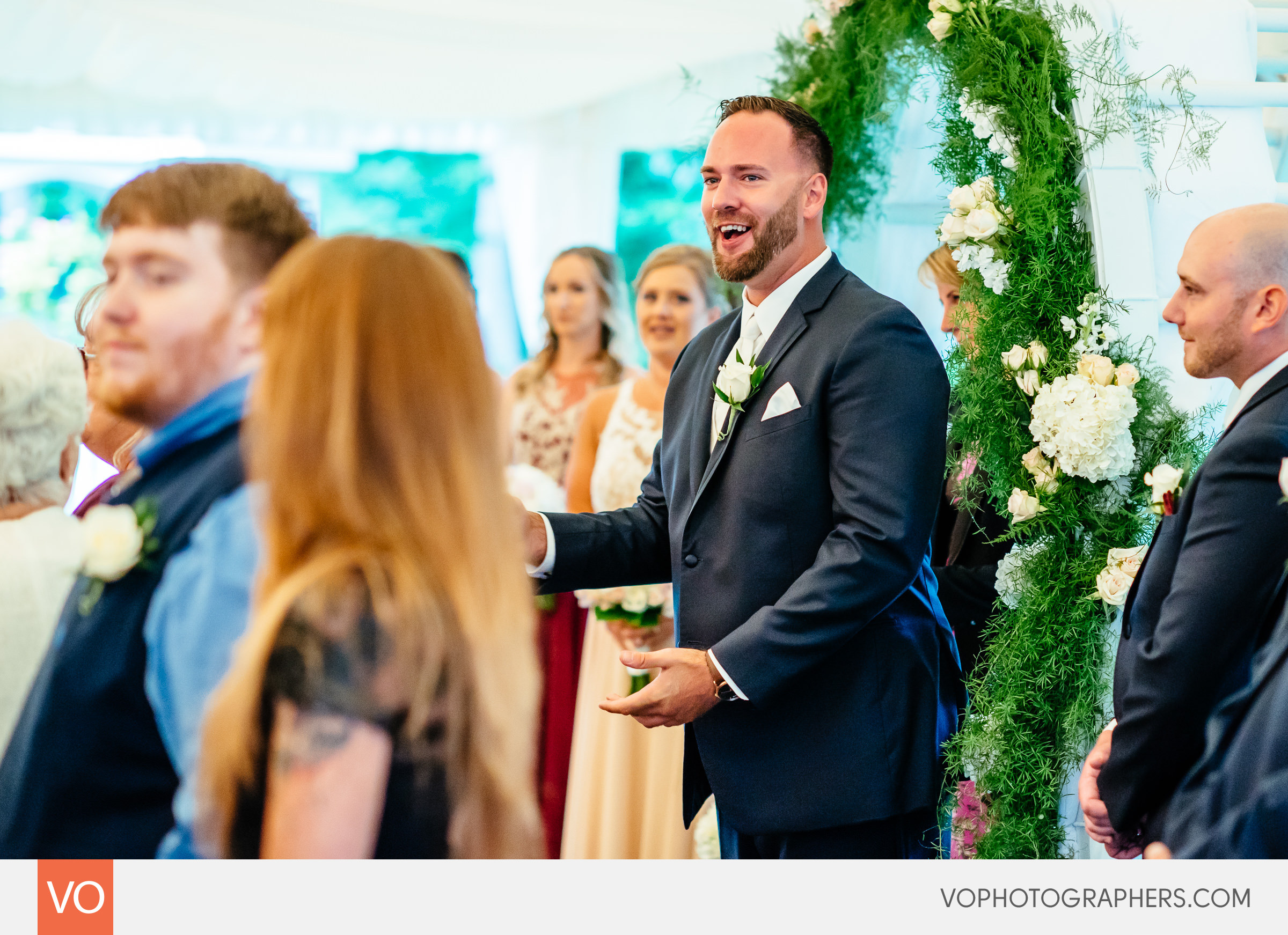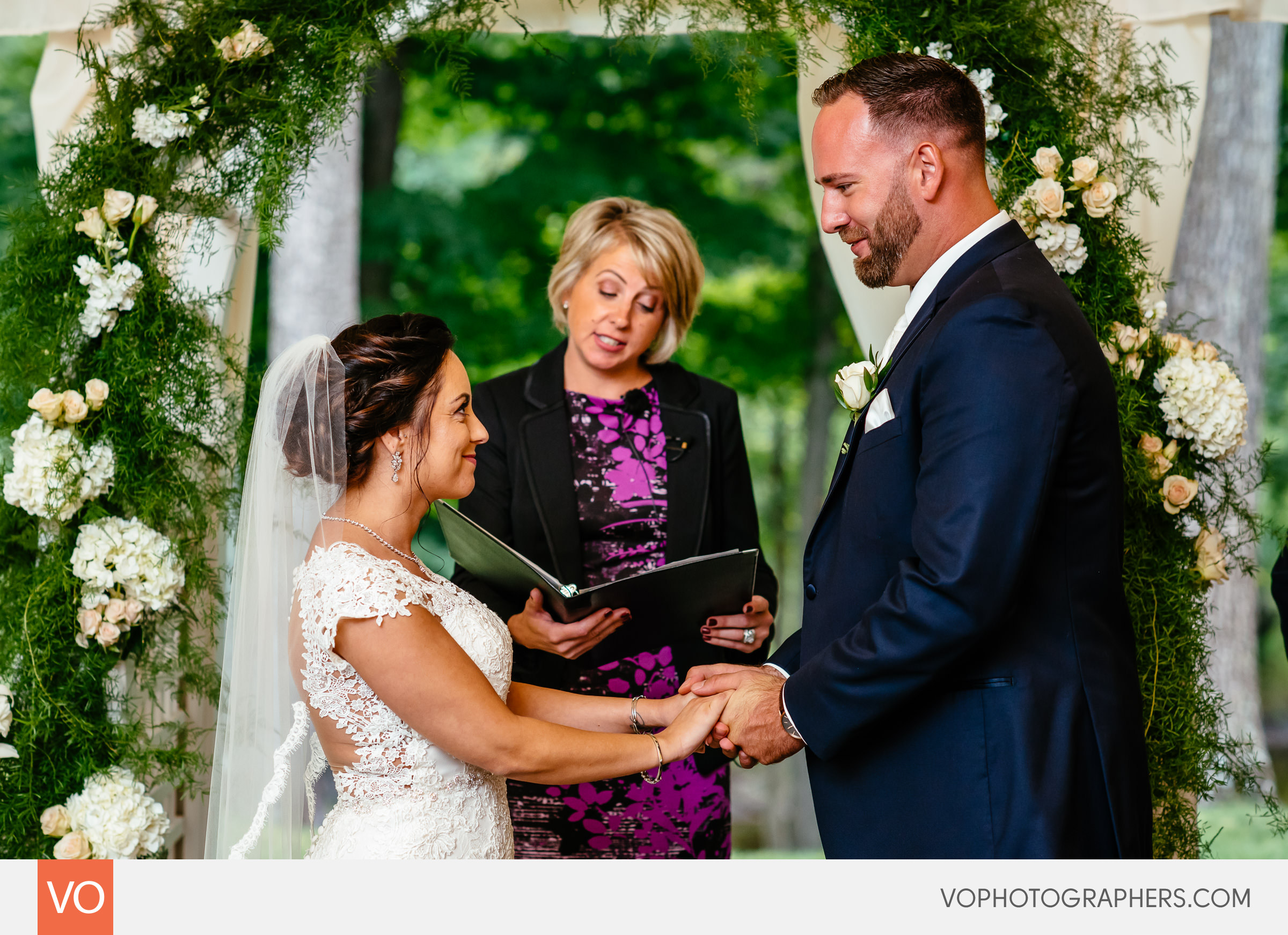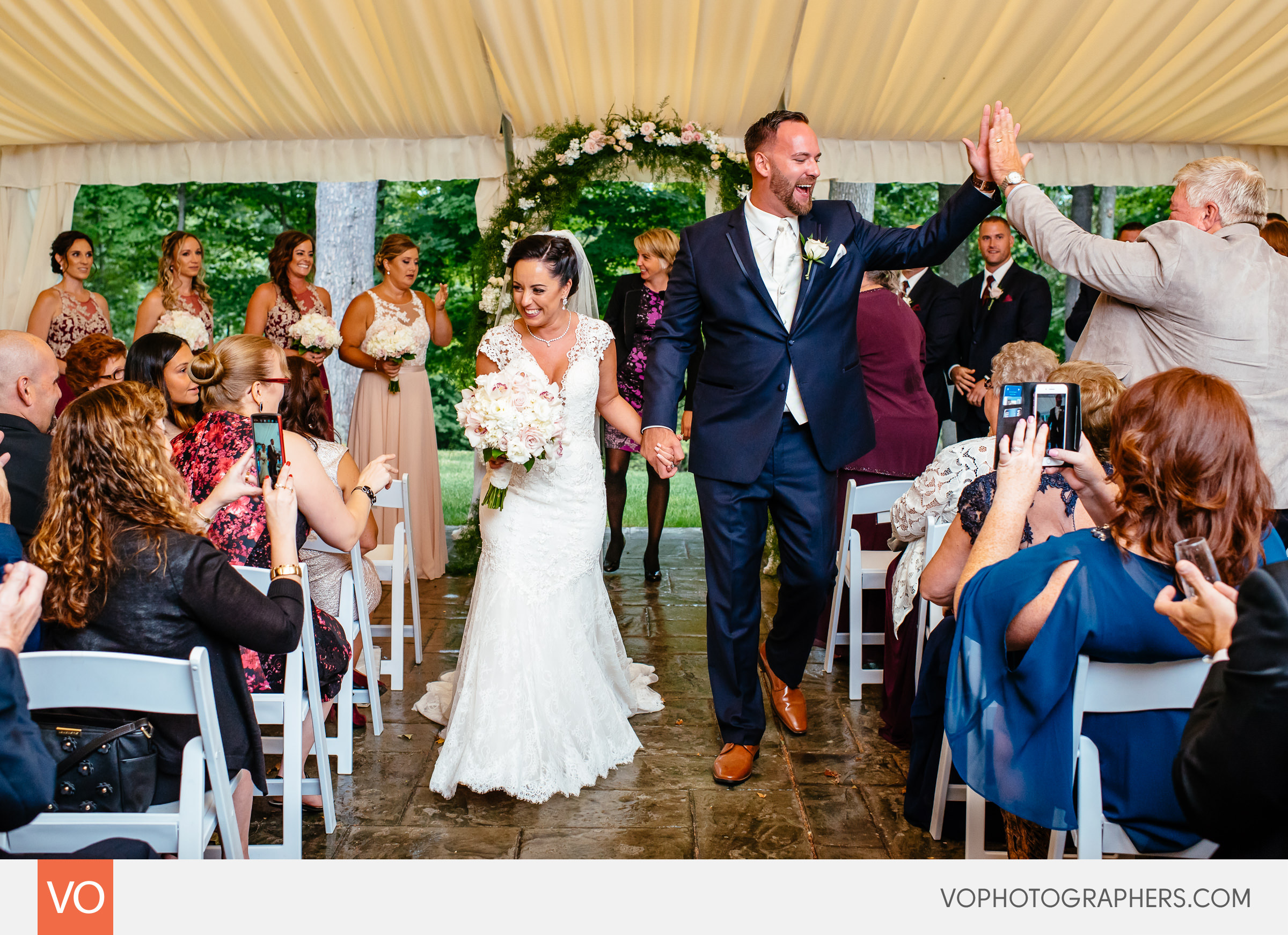 It's done. Time to PARTY =).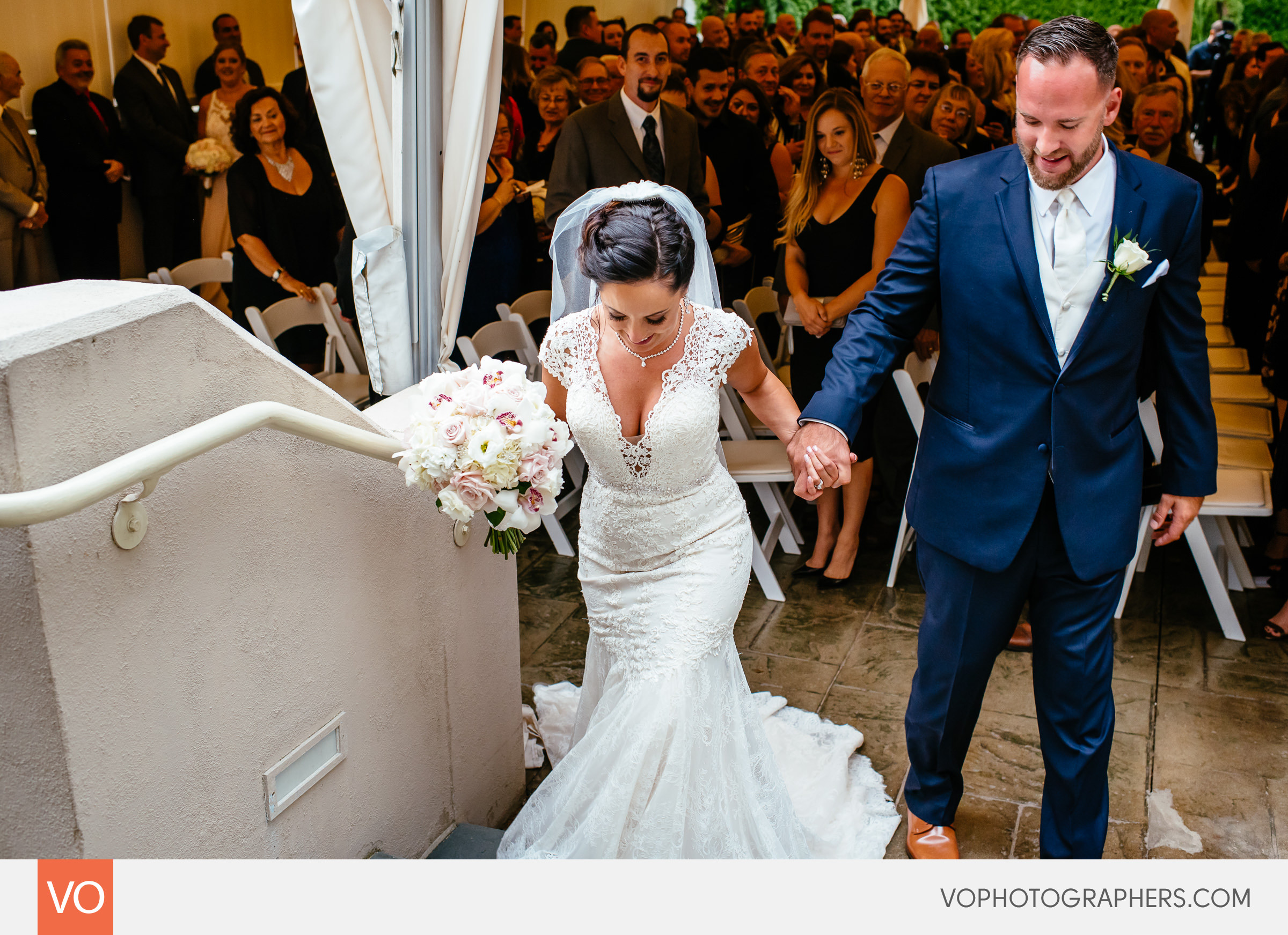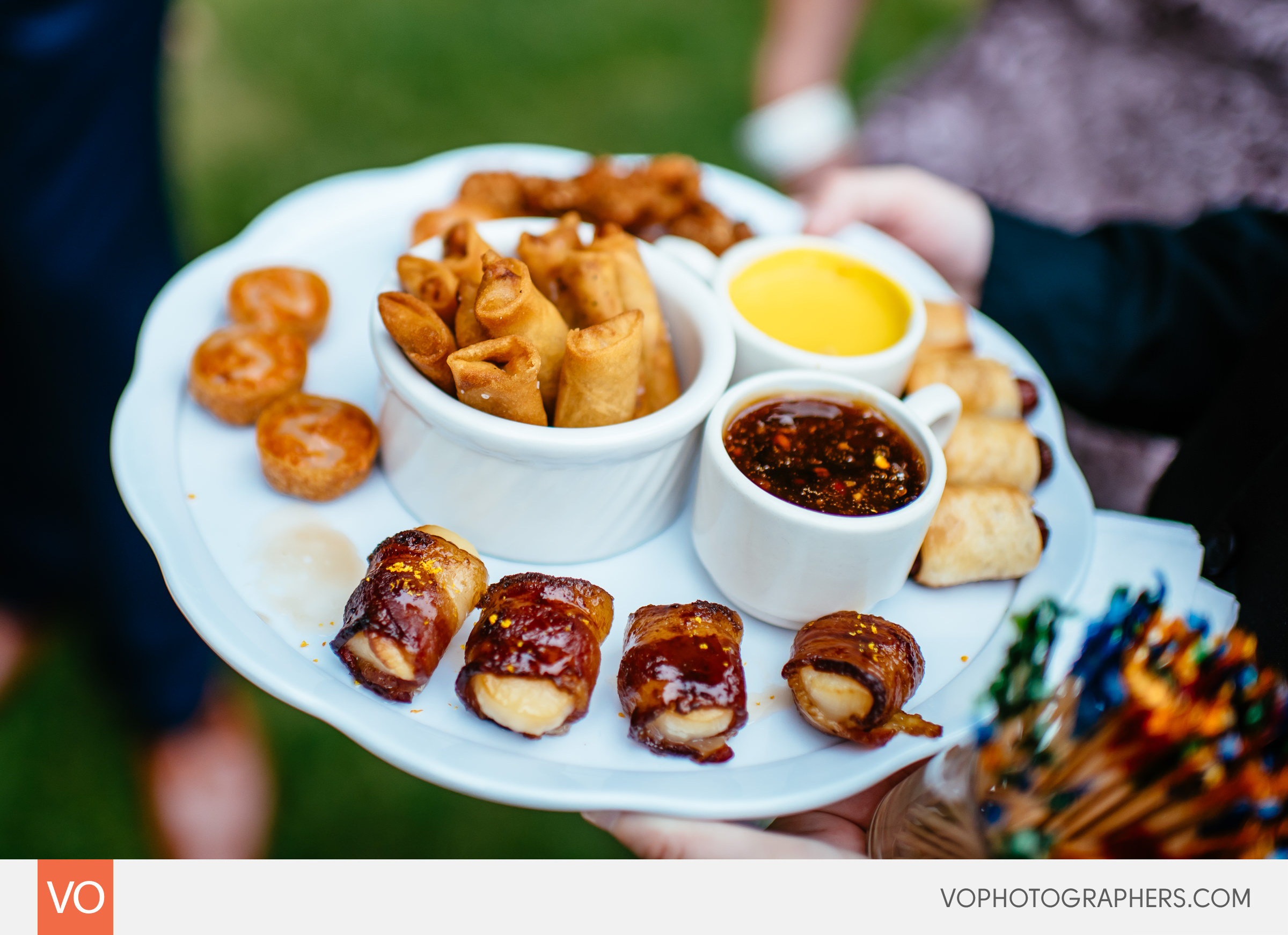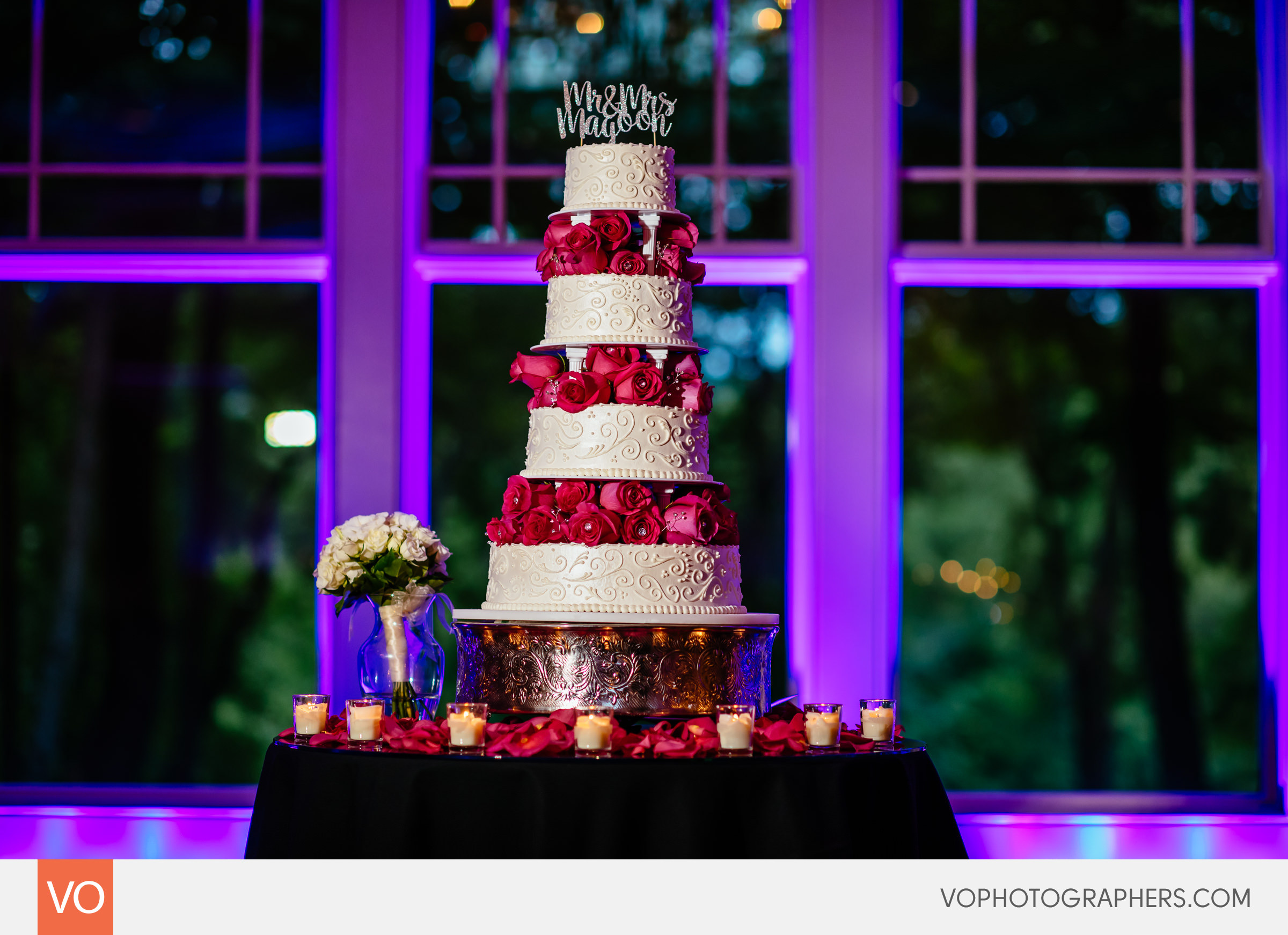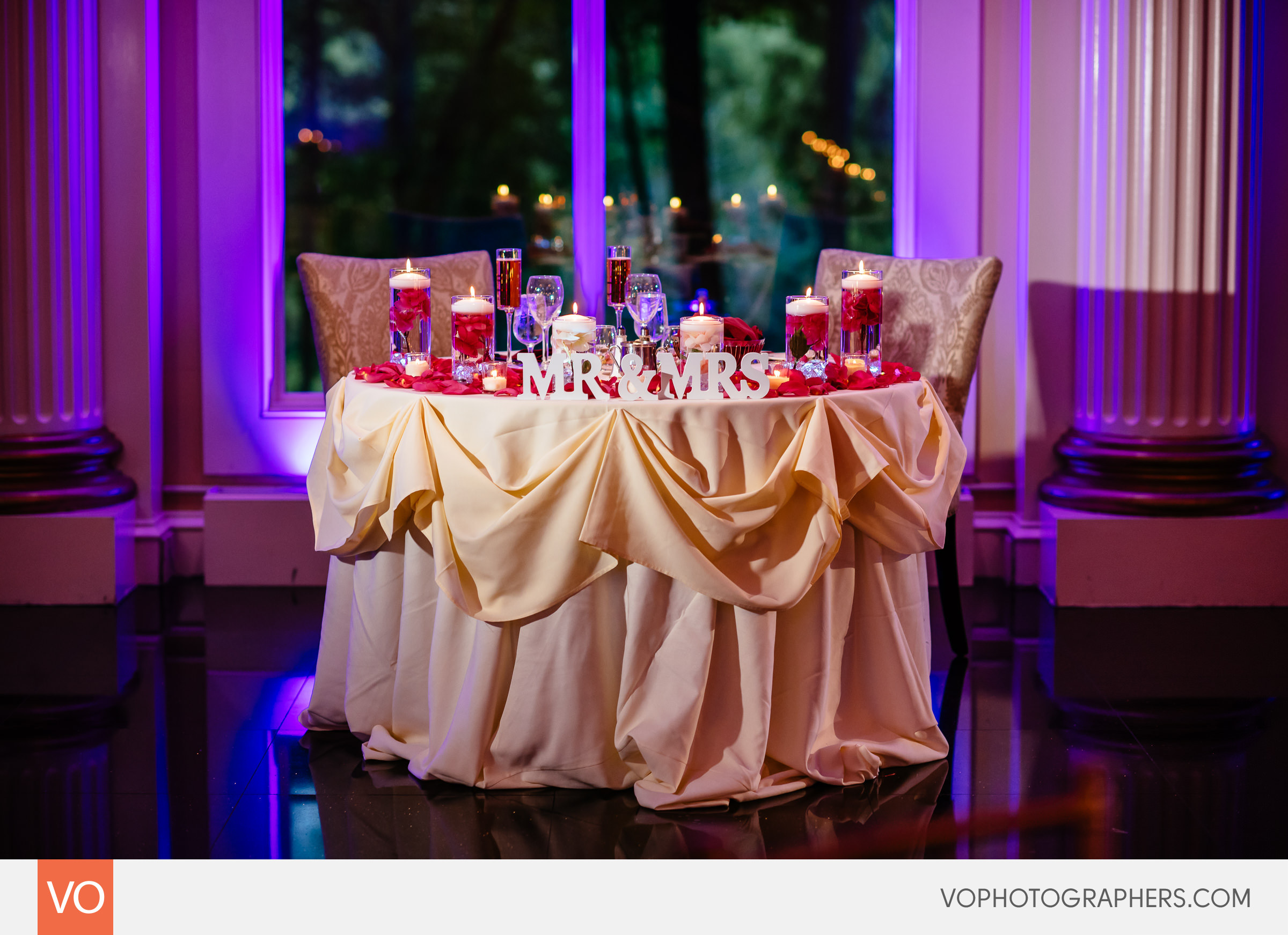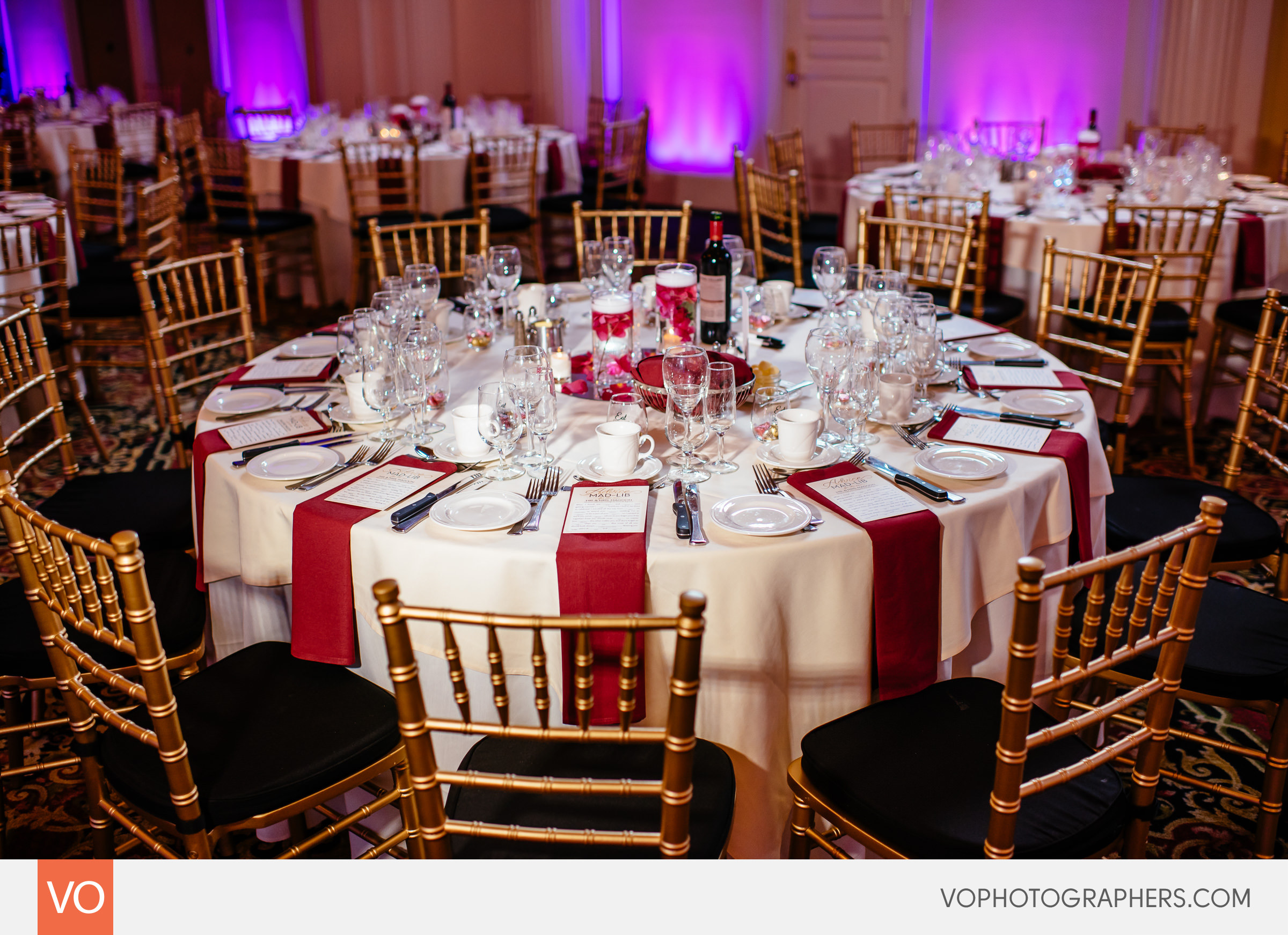 The Riverview always does such an amazing work from decor to cakes. Love these guys.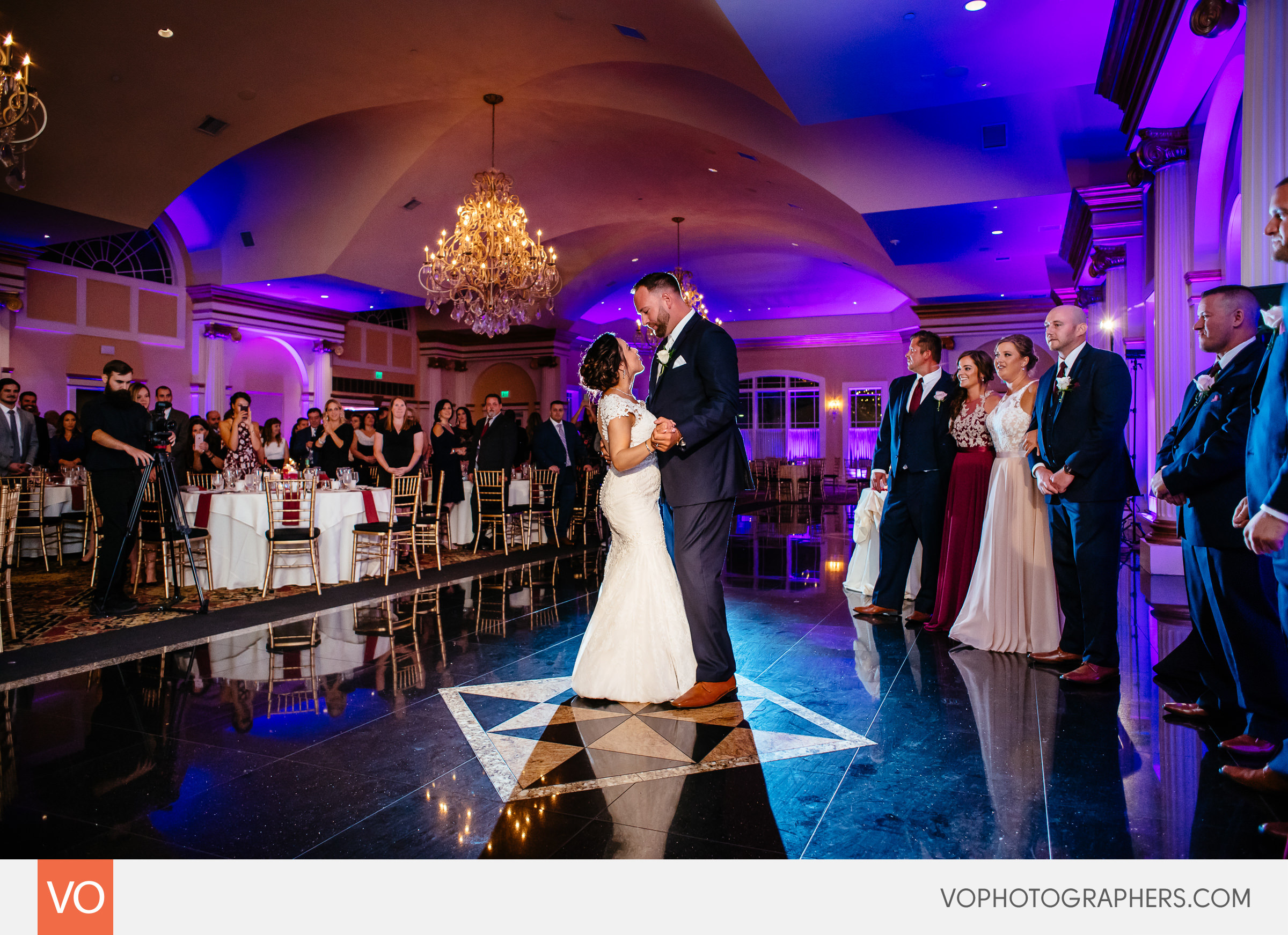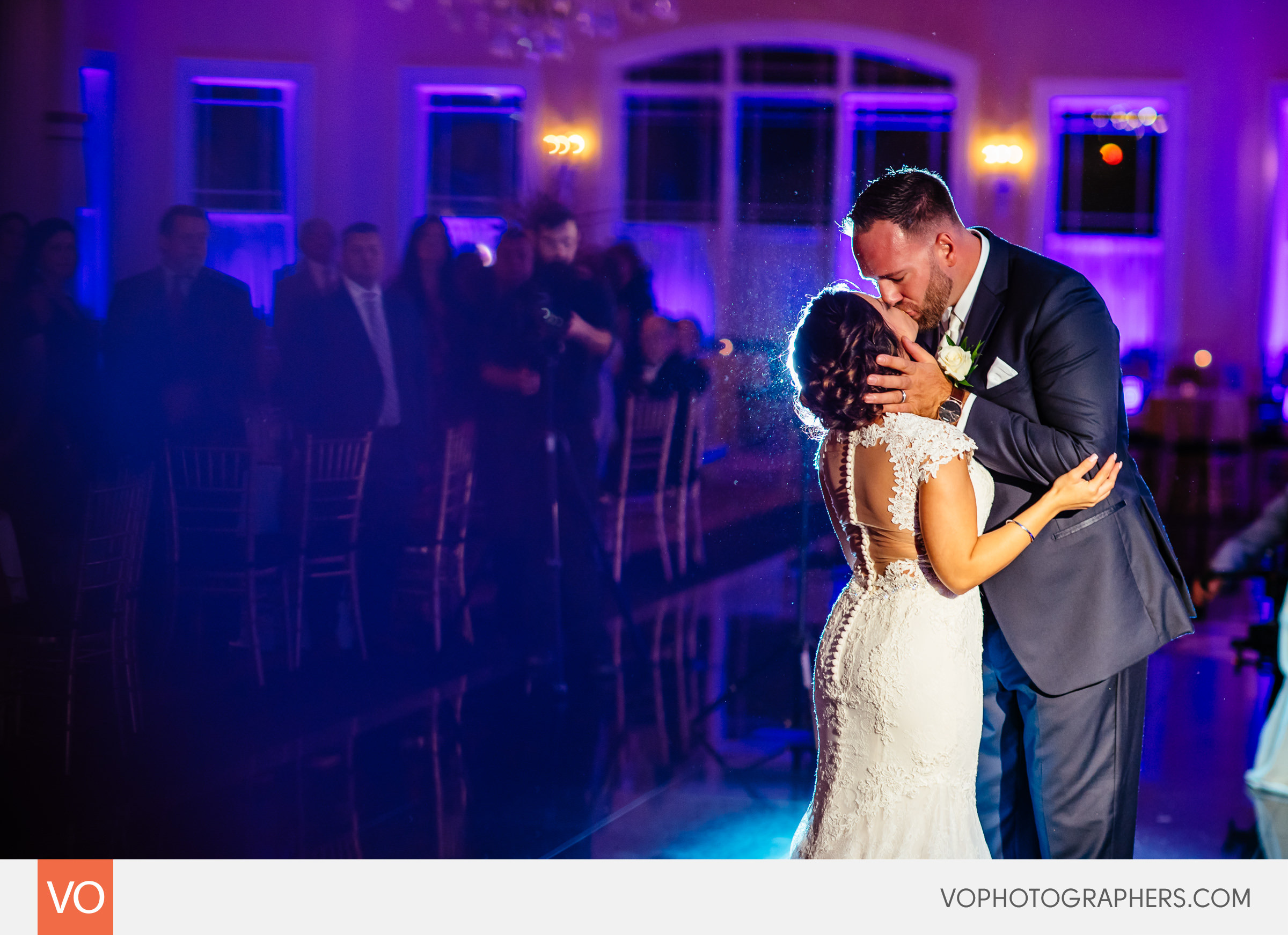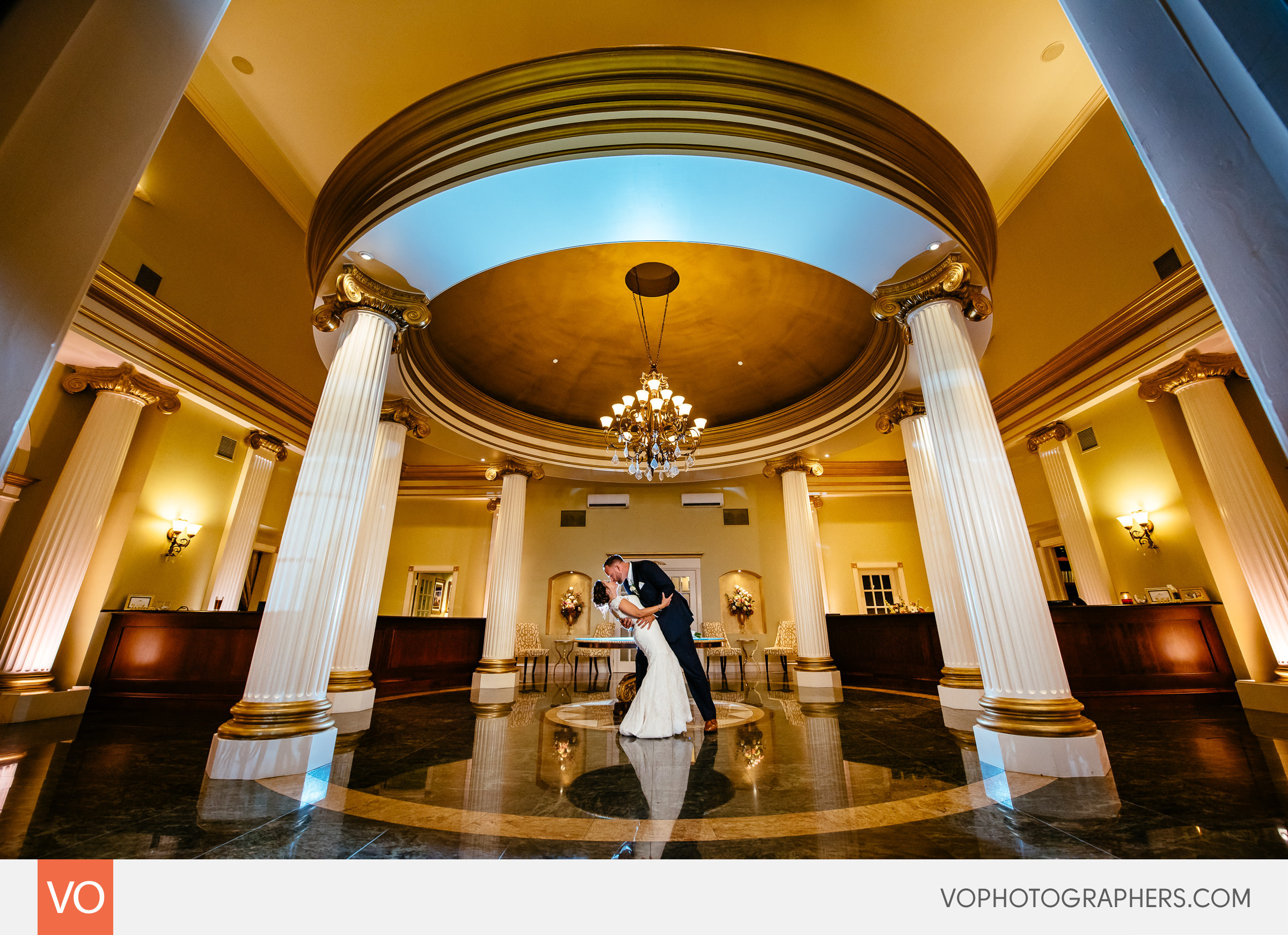 This is a must have photo if you have your wedding at The Riverview.