If there is such a thing as a perfect day, this was definitely it, or as close to perfect as it gets. These two are so crazy about each other. It felt that they're in their own world at times. This is definitely love =). Aside from the awesome Bride and Groom the day was just incredible. Gorgeous wedding ceremony followed by a spectacular reception at The Riverview in Simsbury. There is nothing better than being able to document and see two wonderful families and guests celebrating such beautiful people. What a day it was =).
Big thank you to all the vendors that were part of this amazing day: Makeup: Naomi Martinez Studio, Hair: Teresa Marczak, Flowers: Agnes Corr, Gown Boutique: Mariella's Creations, Video: Inspiration In Motion, Band: Novadance, DJ: Music In Motion, Venue: and extra special thank you to The Riverview and their incredible service.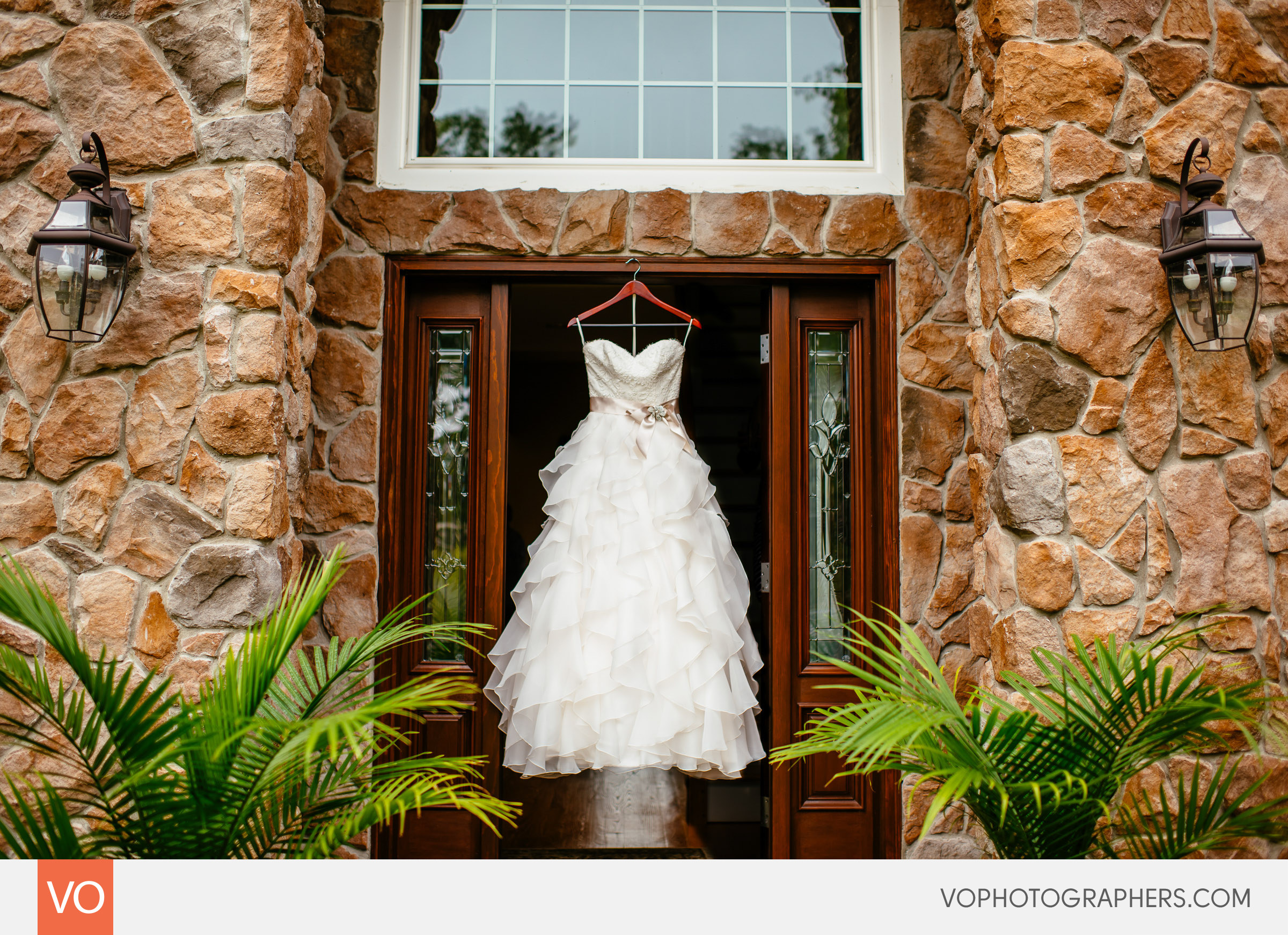 Wedding dress hanging in the entrance. Hands down one of the most beautiful wedding dresses we have seen.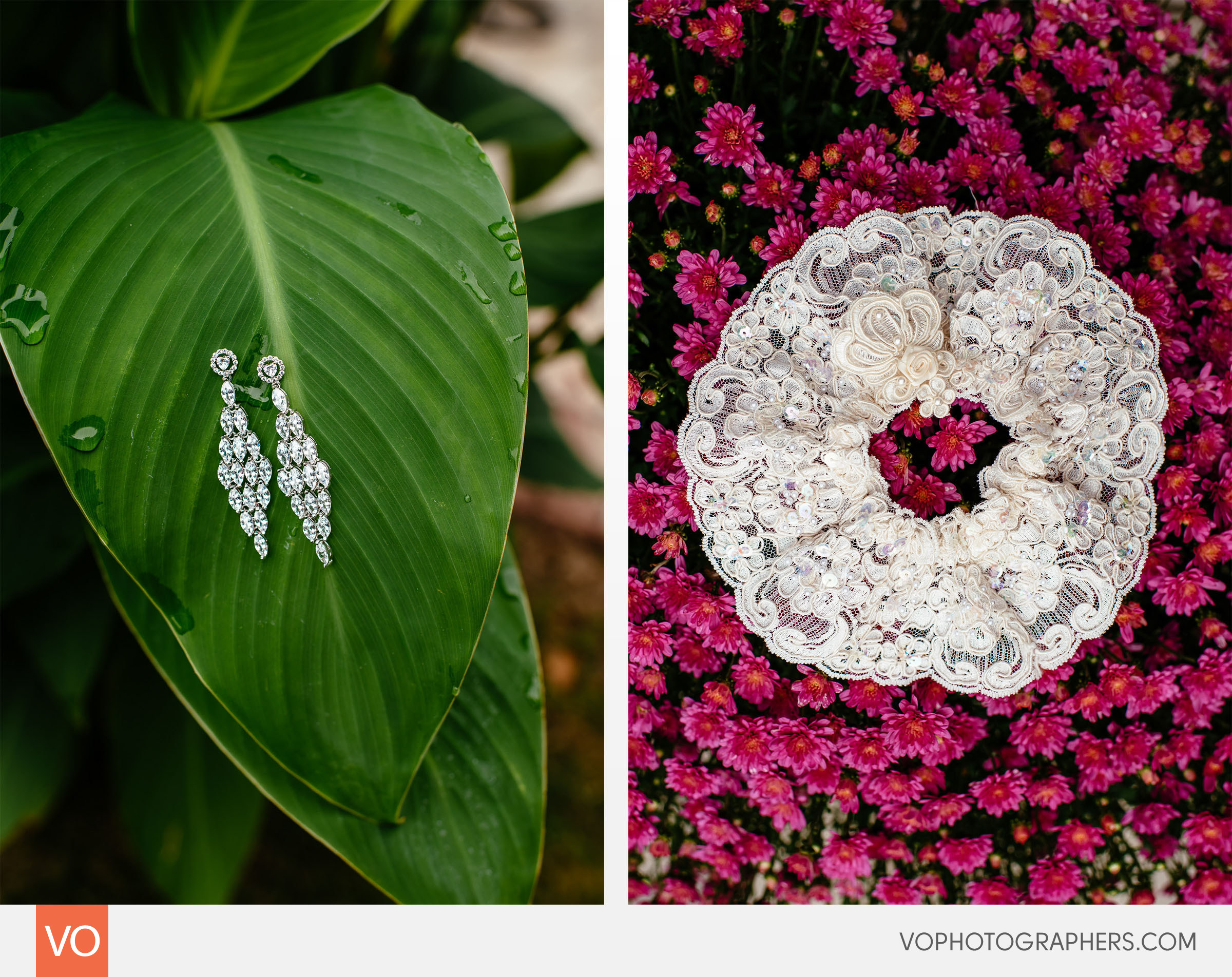 Love the contrast of the wedding garter and pink flowers.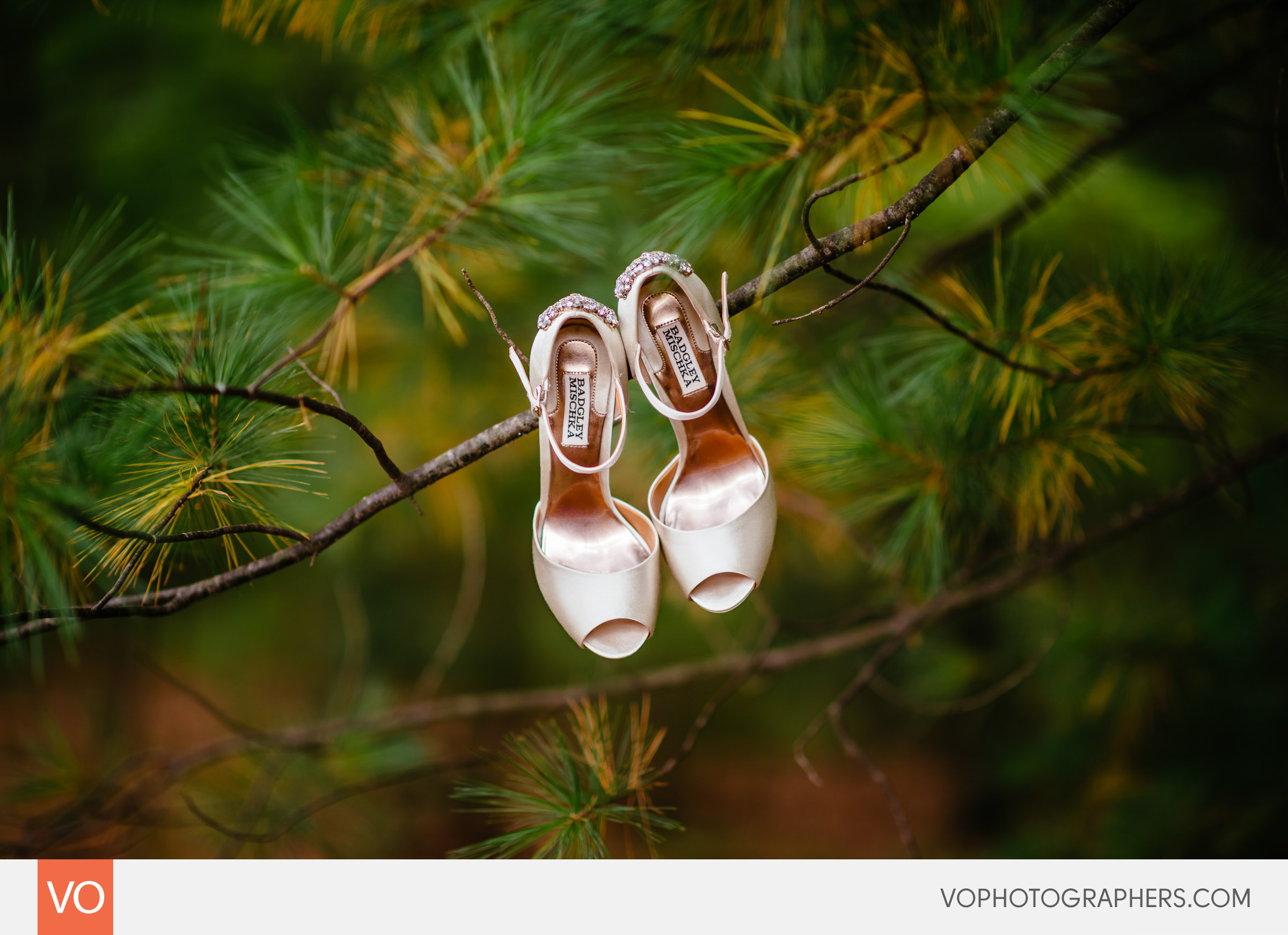 Badgley Mischka incredible wedding shoes hanging on a branch.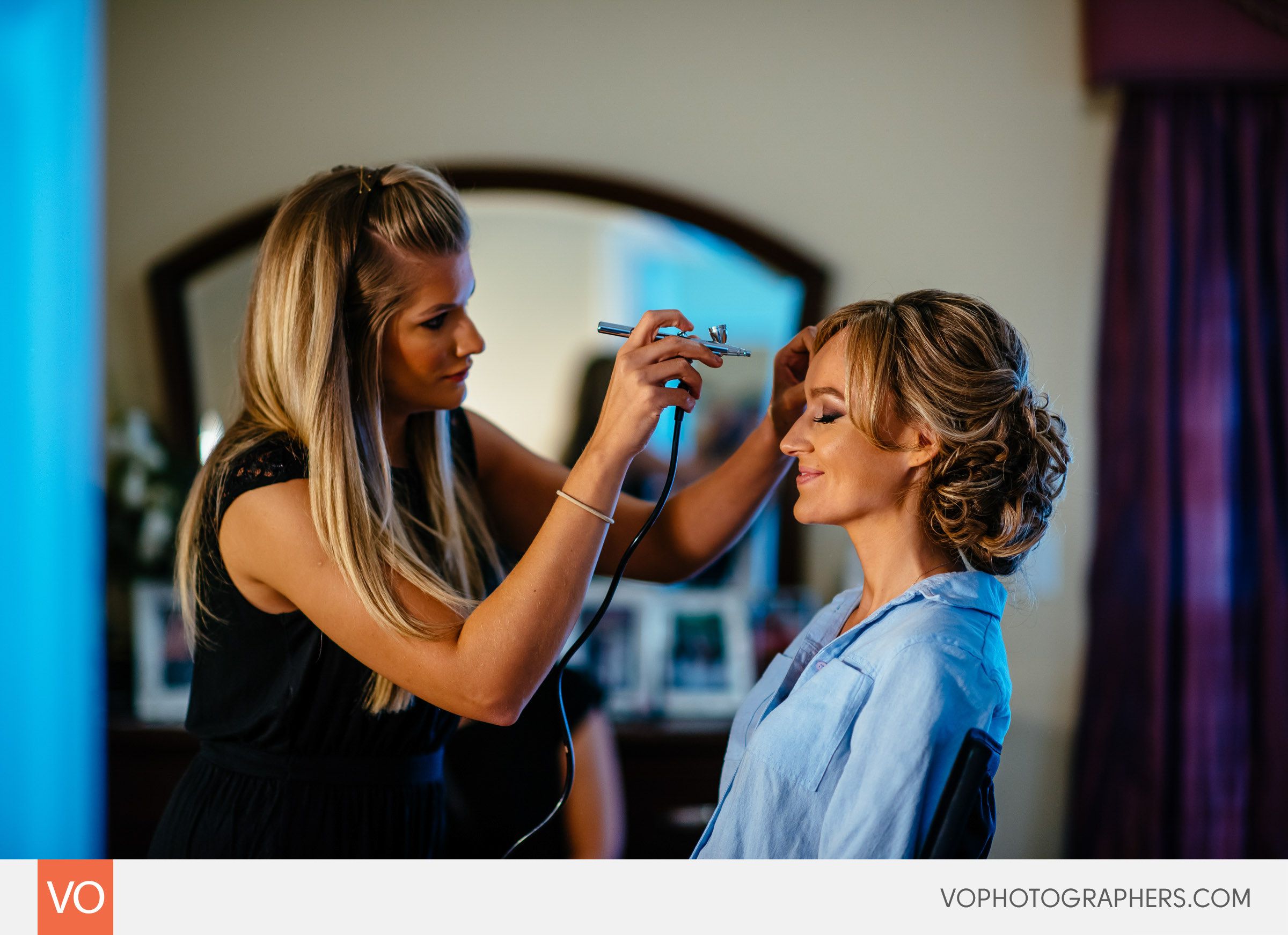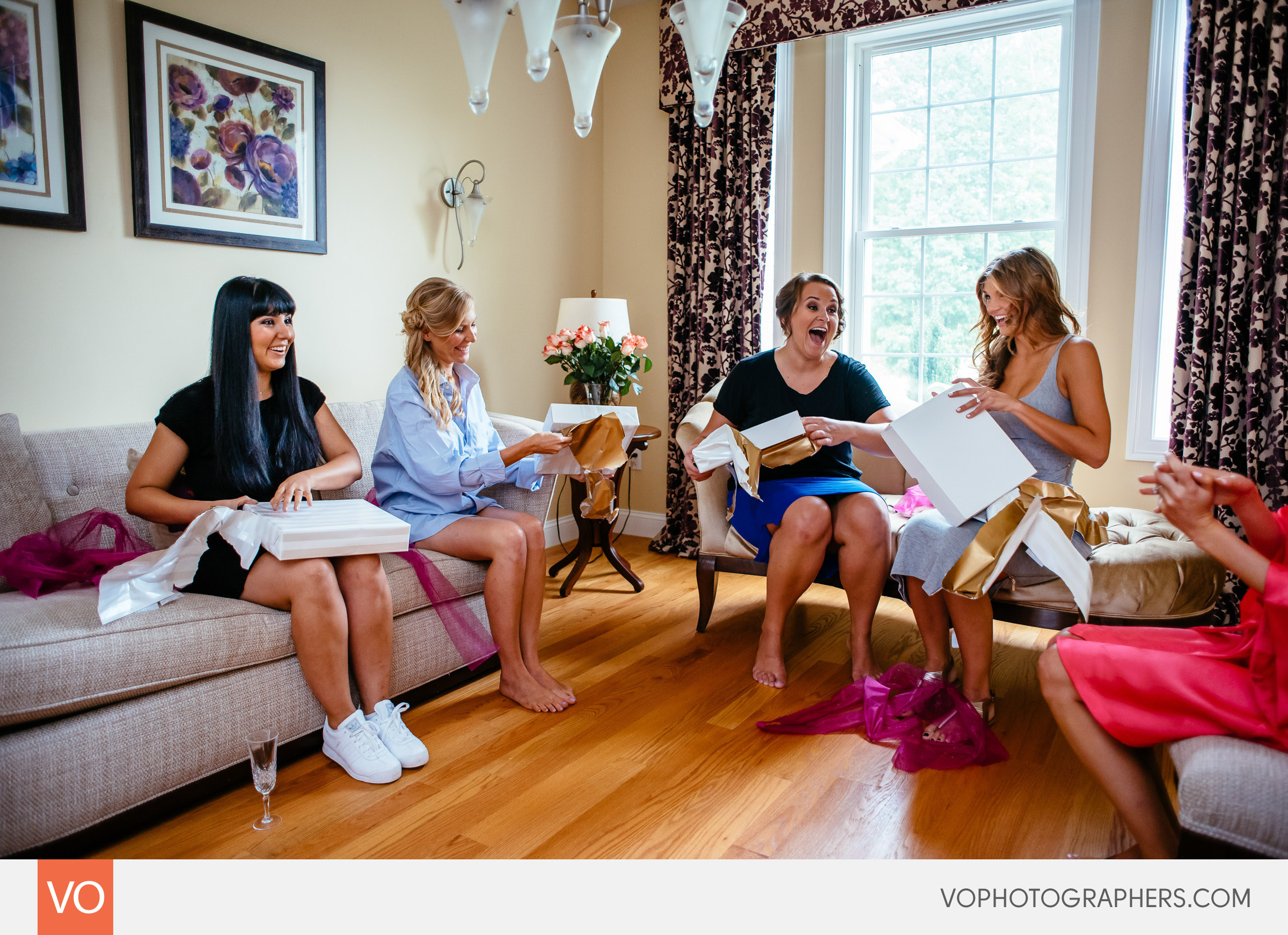 Bridesmaids opening their wedding gifts from the Bride.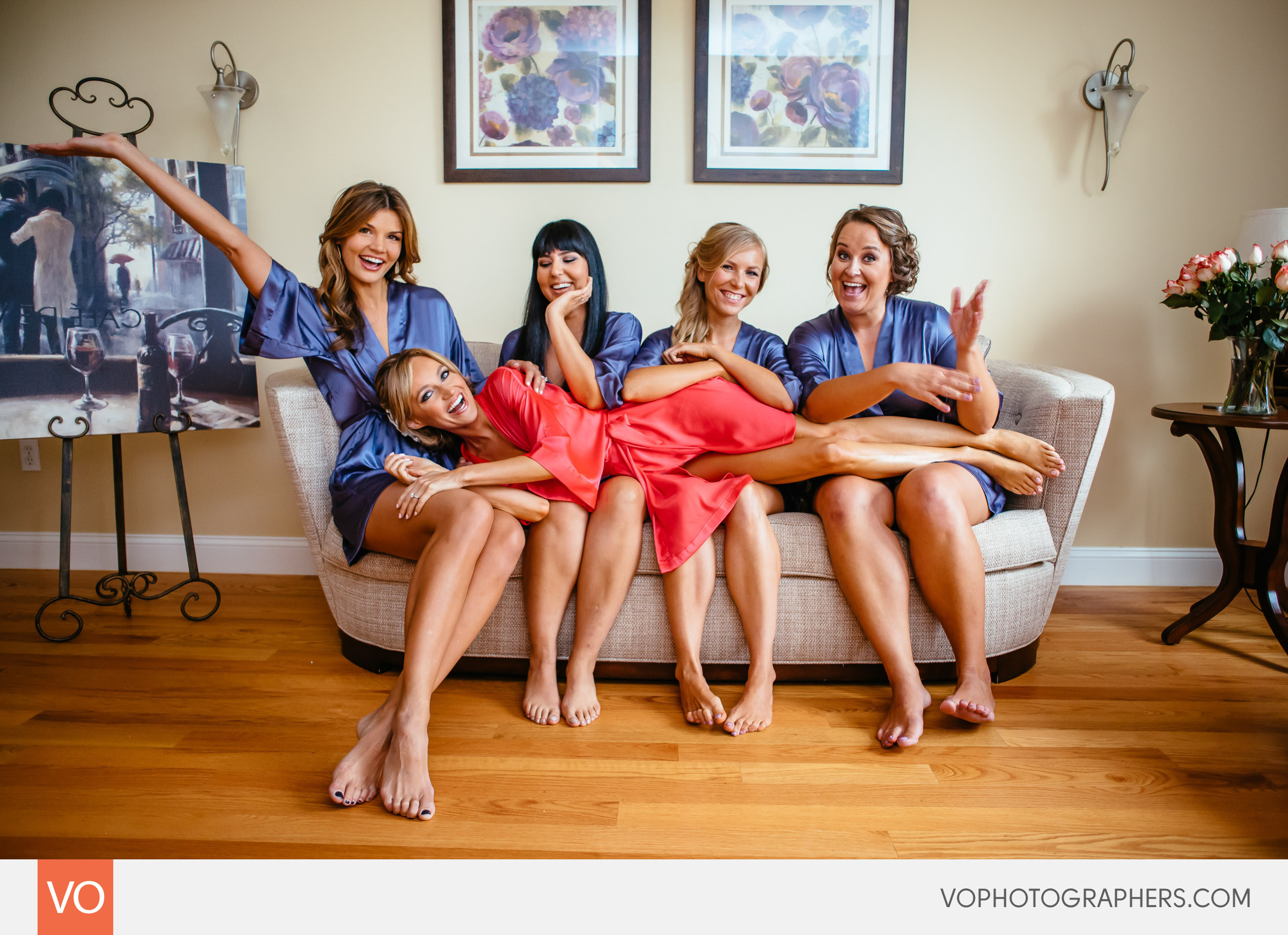 Some fun with bridesmaids before it's time to get ready for the ceremony.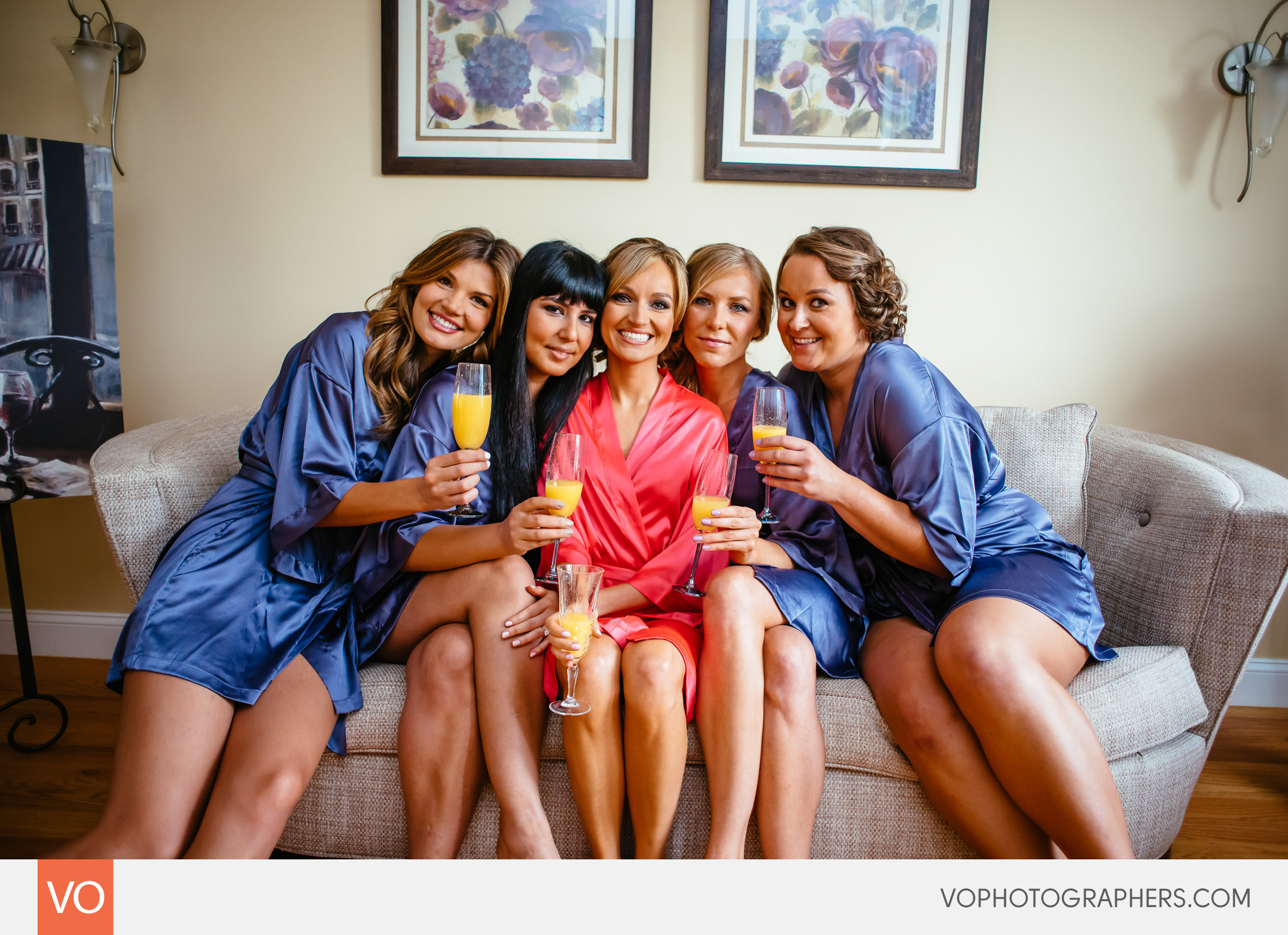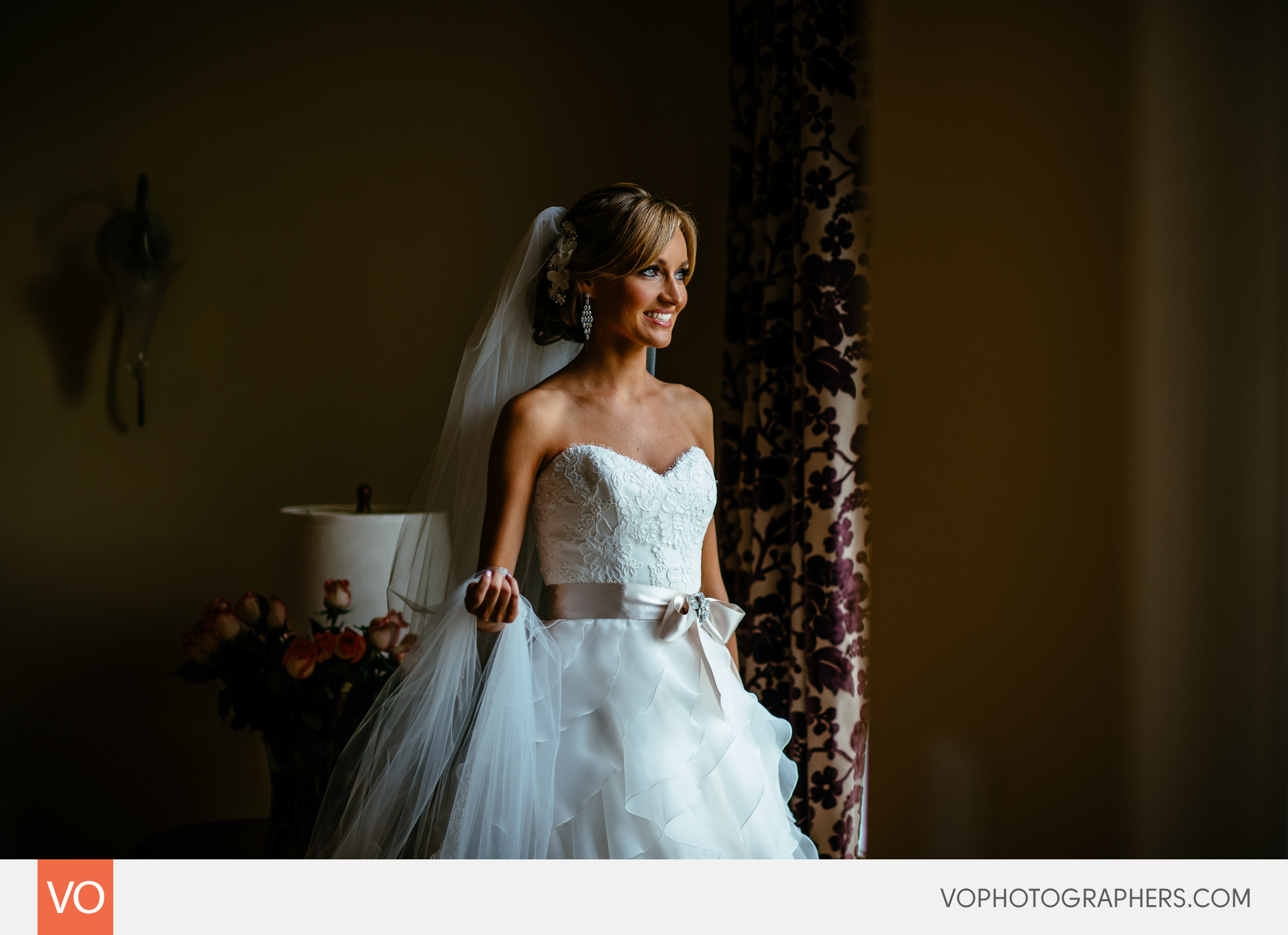 Gorgeous Bride looking out the window few moments before leaving for the the first look.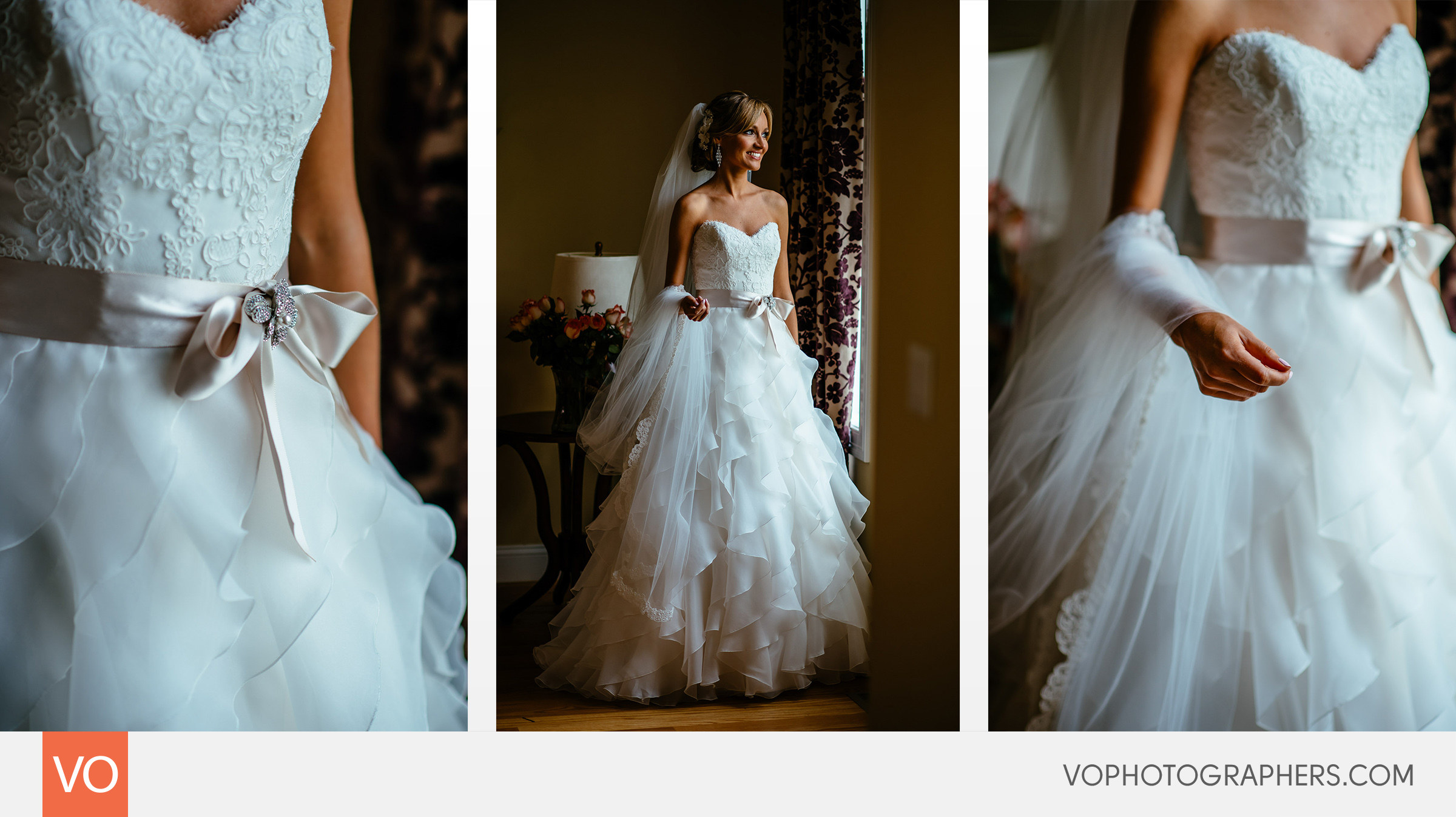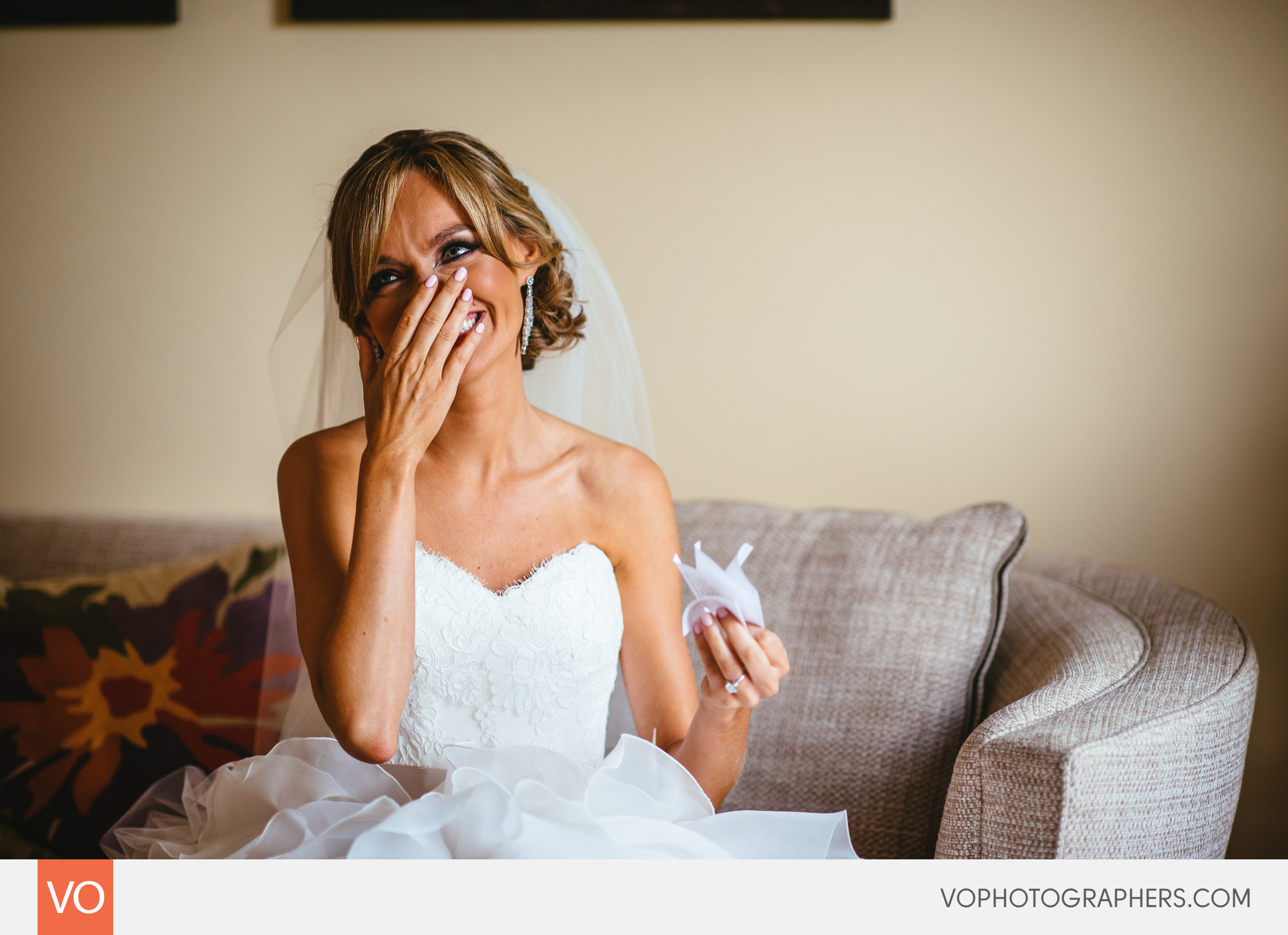 Sometimes emotions take over, especially after reading a note from the Groom.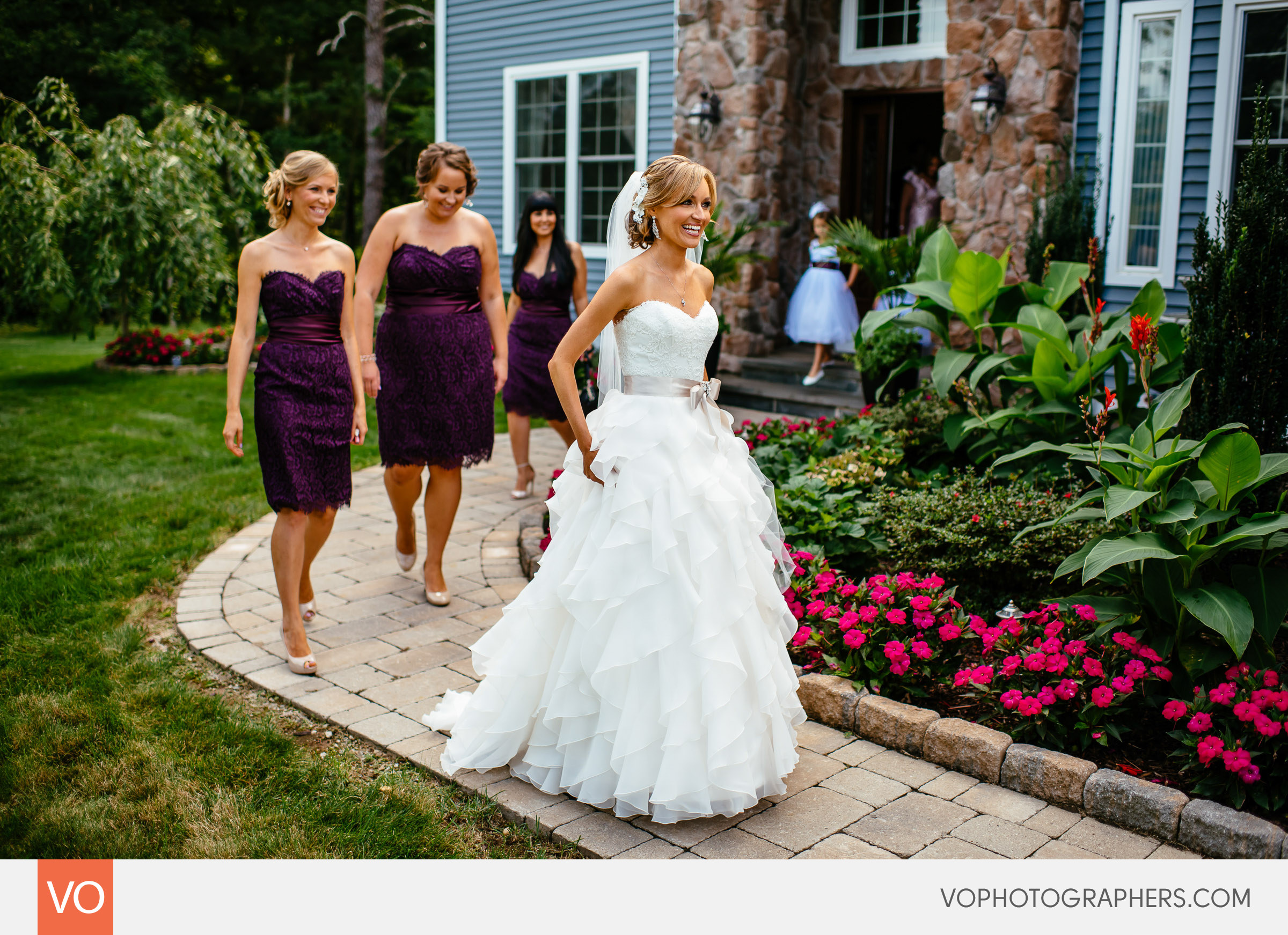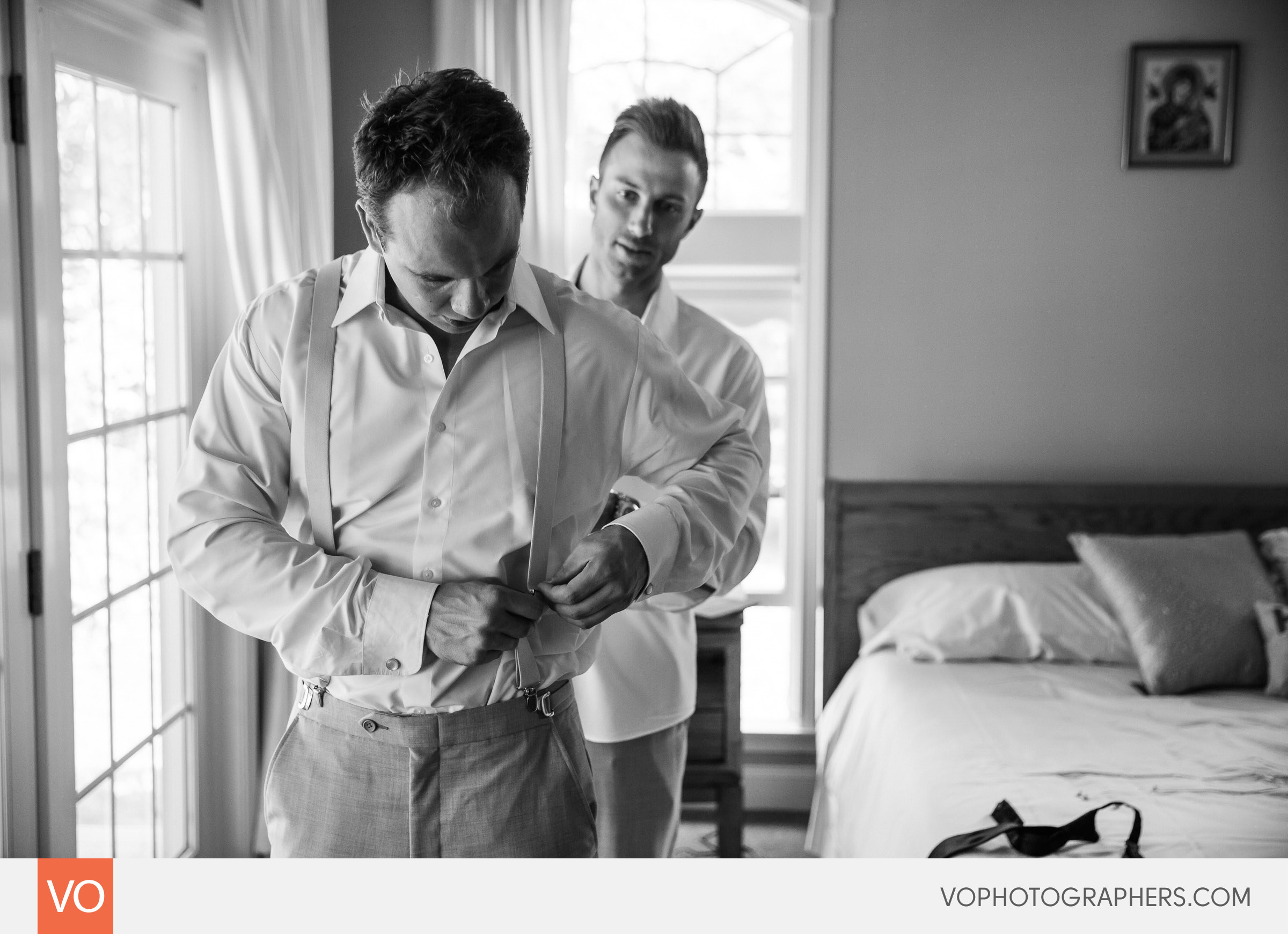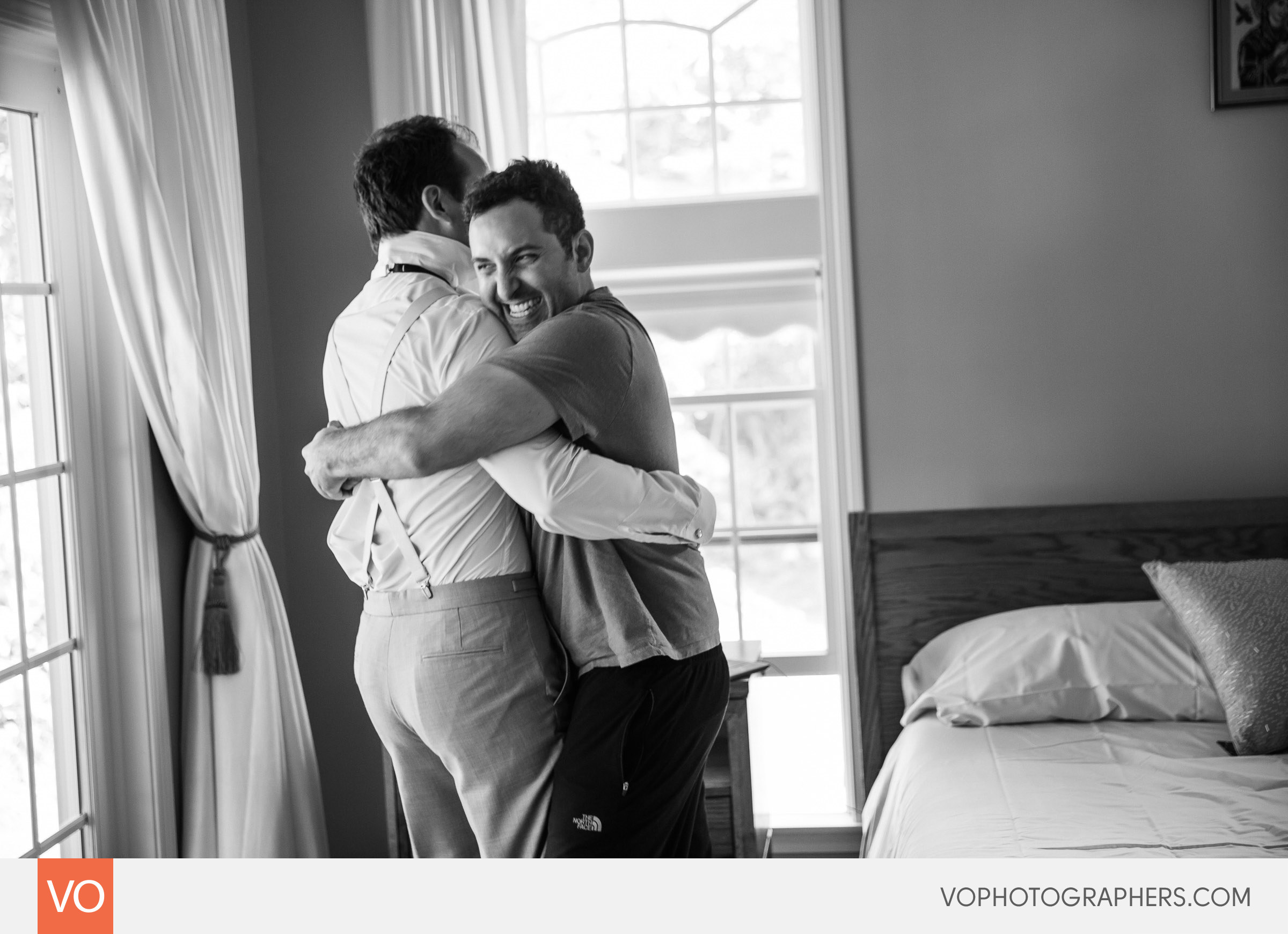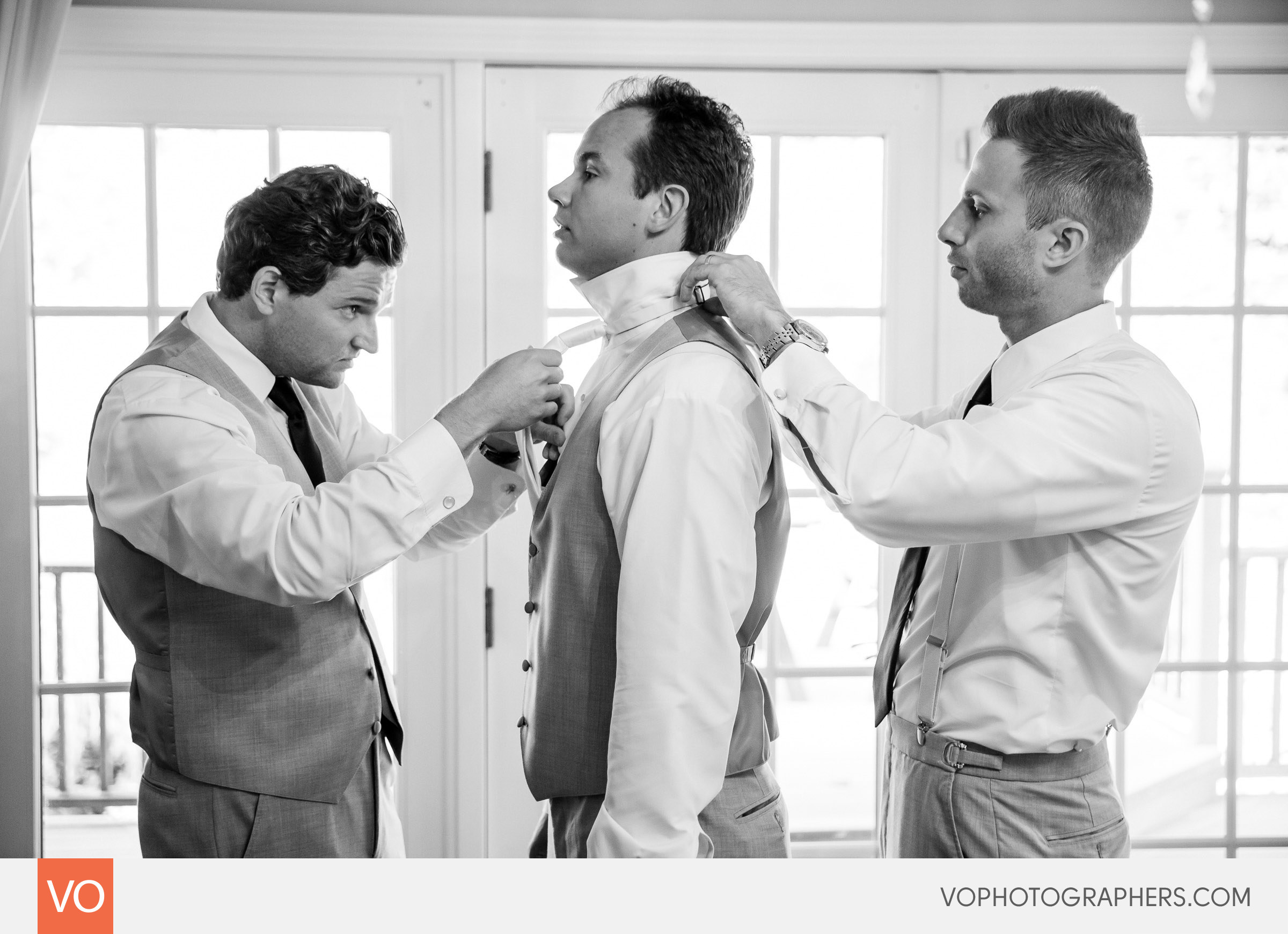 Groom and groomsmen getting ready for the big day.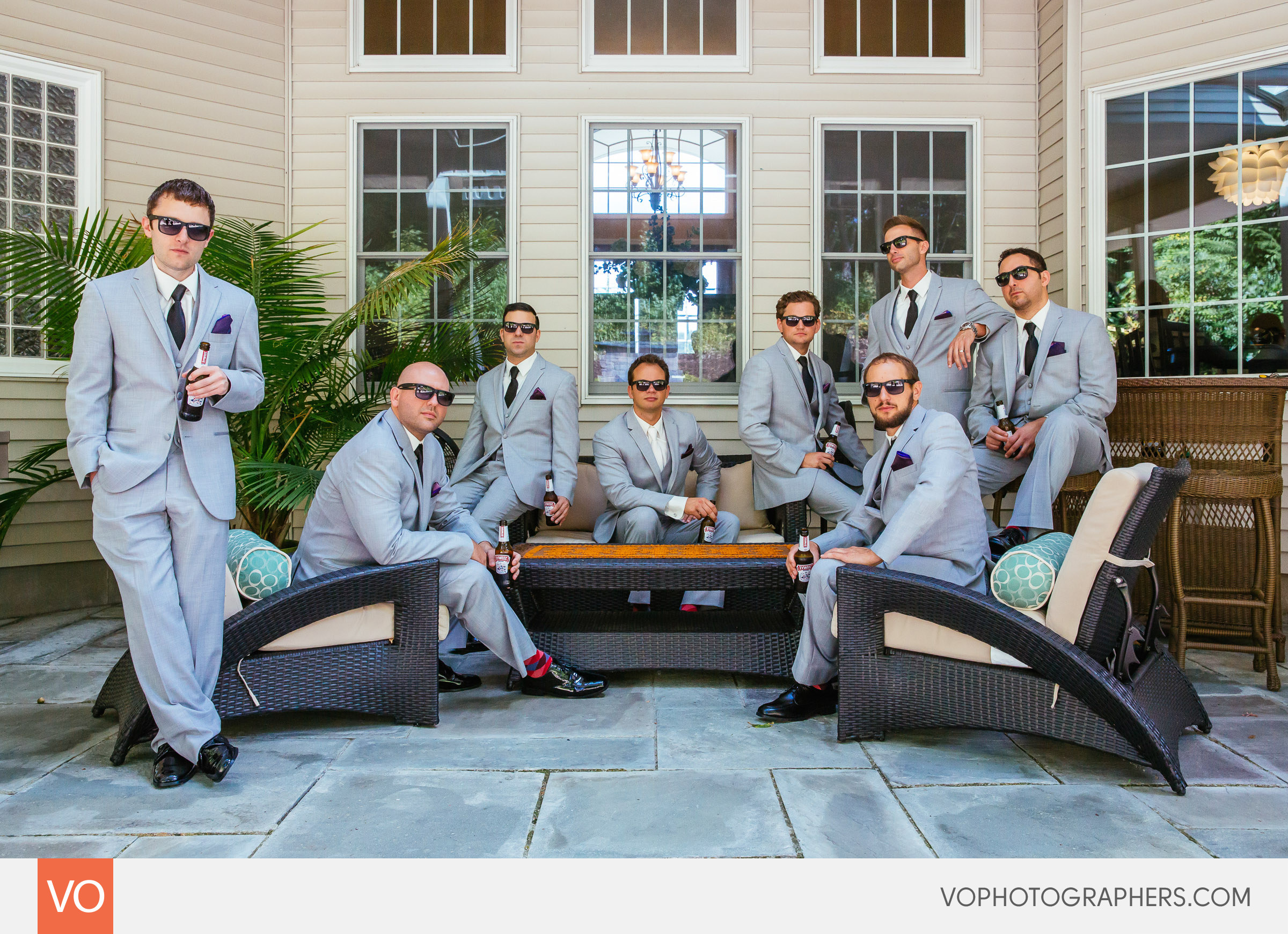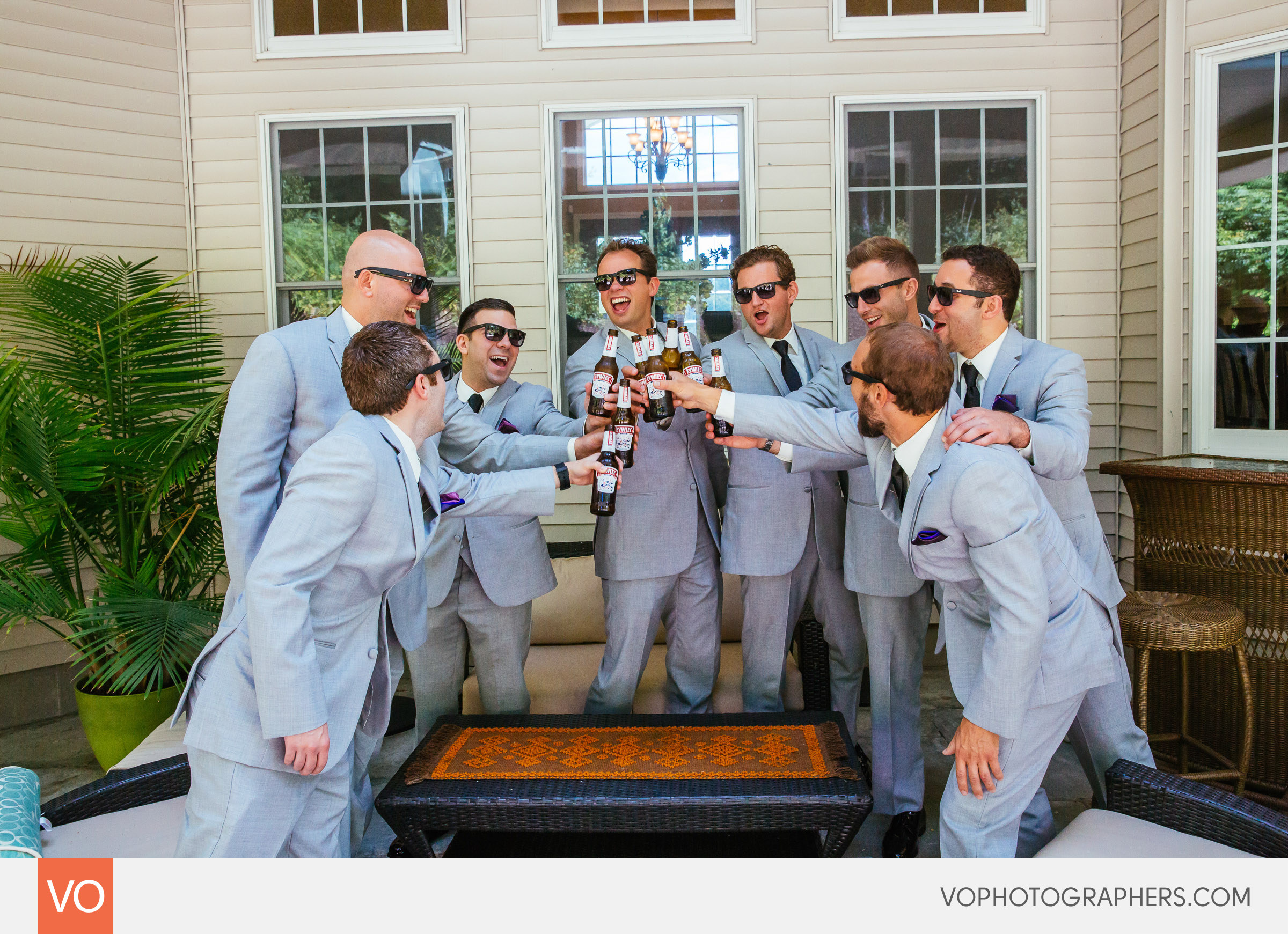 Groomsmen and Groom celebrating last moments of freedom =D.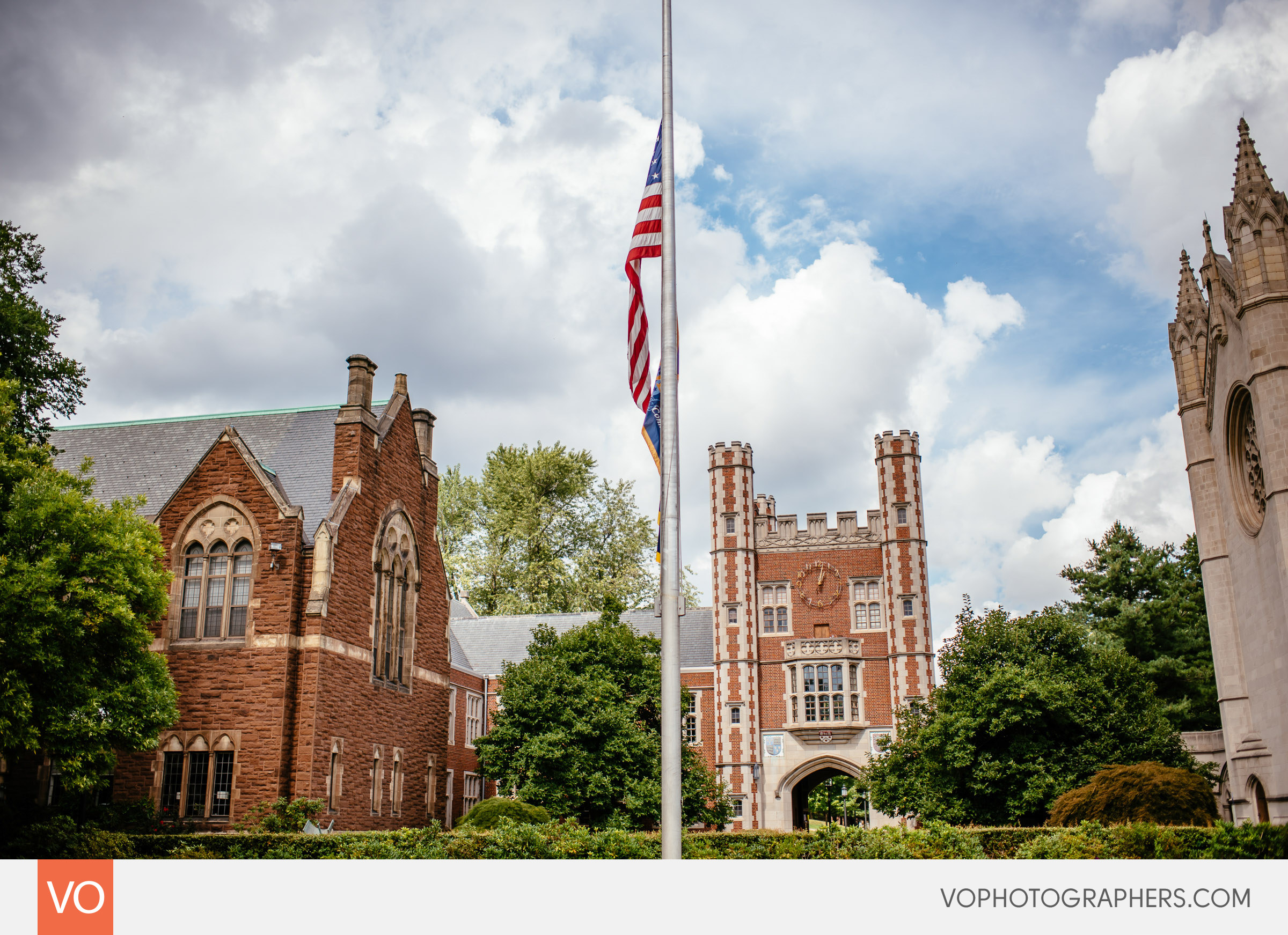 We arrived at Trinity College in Hartford for the first look, family, bride and groom and bridal party pictures. Such an amazing place.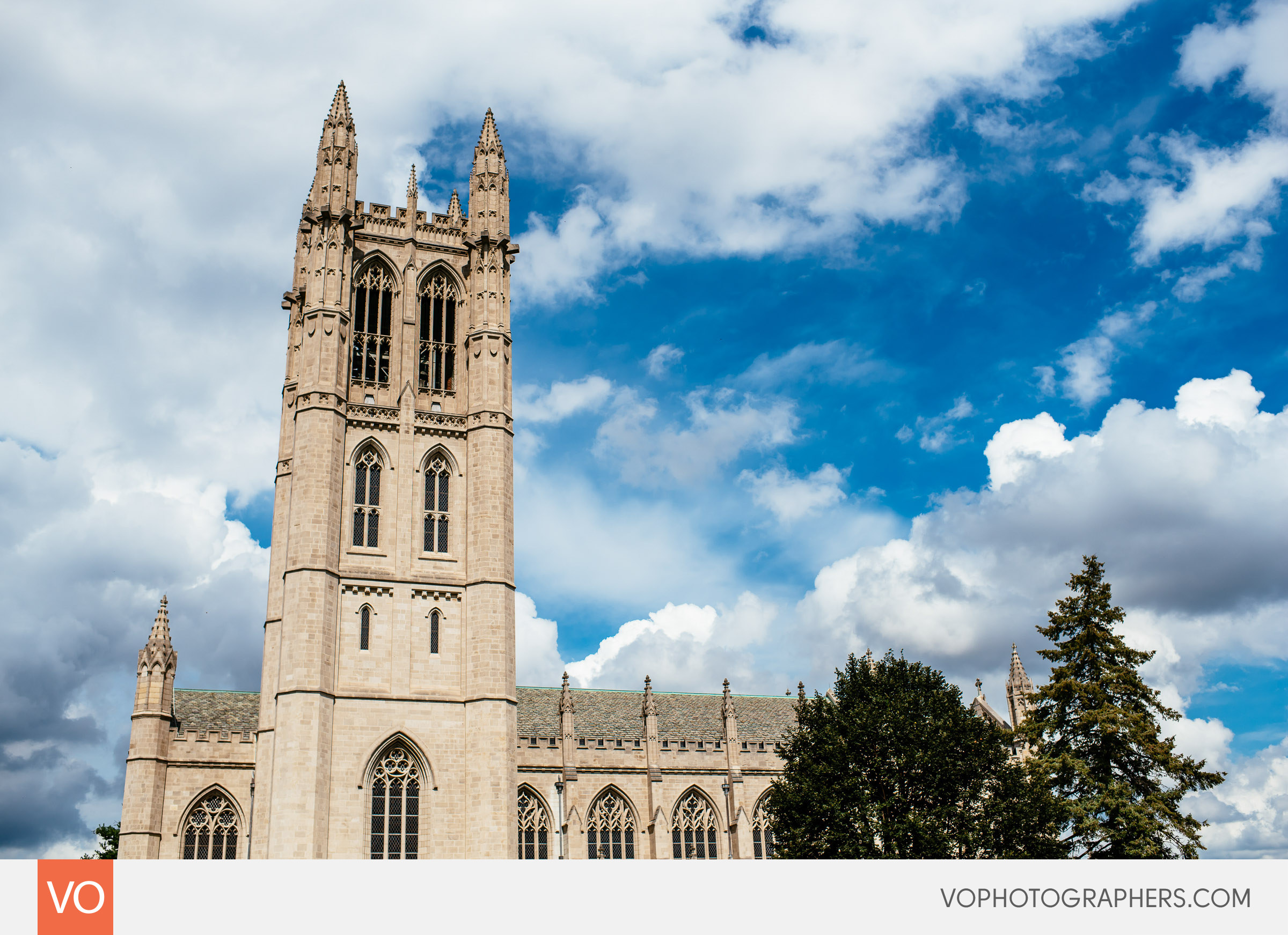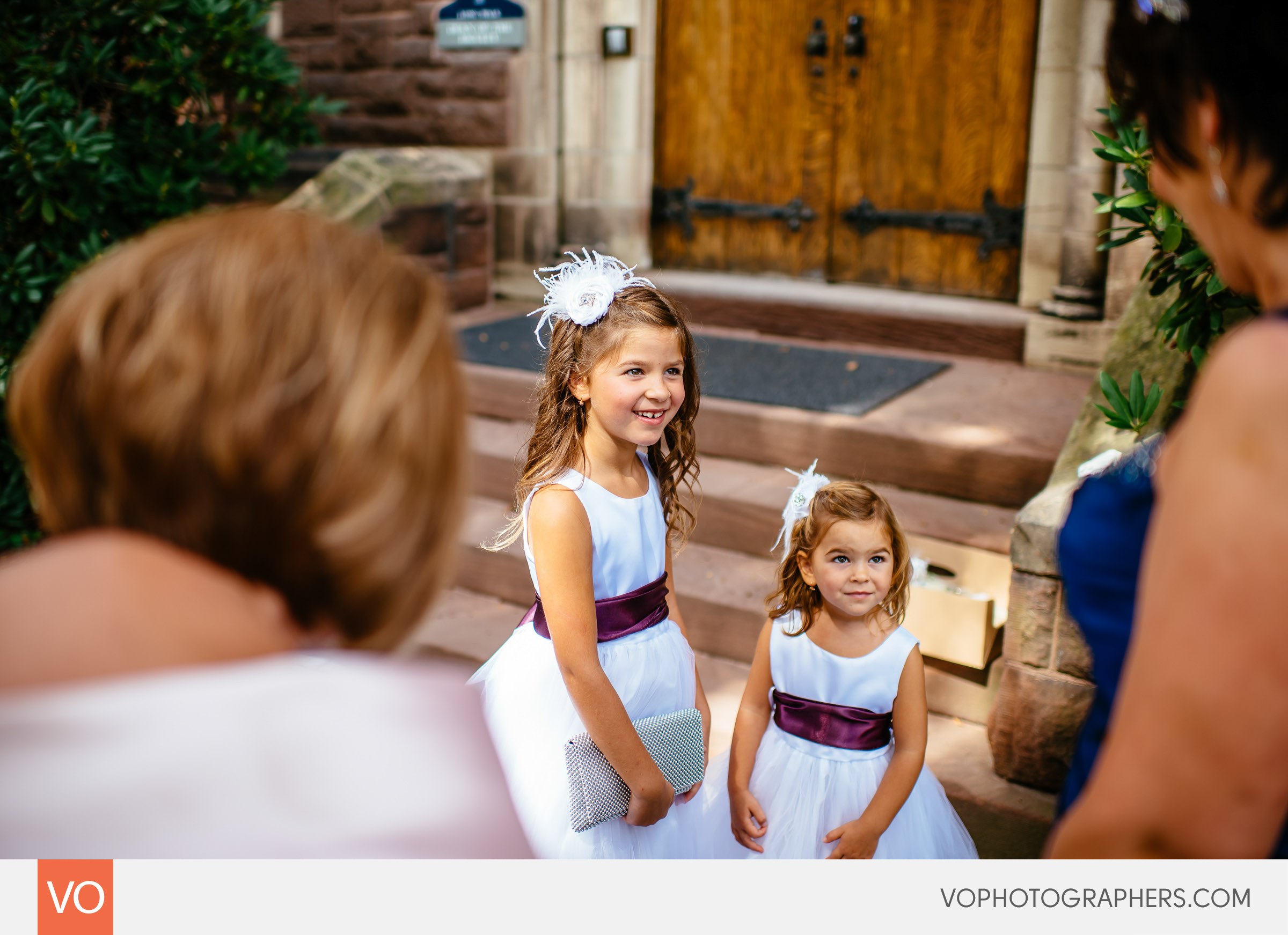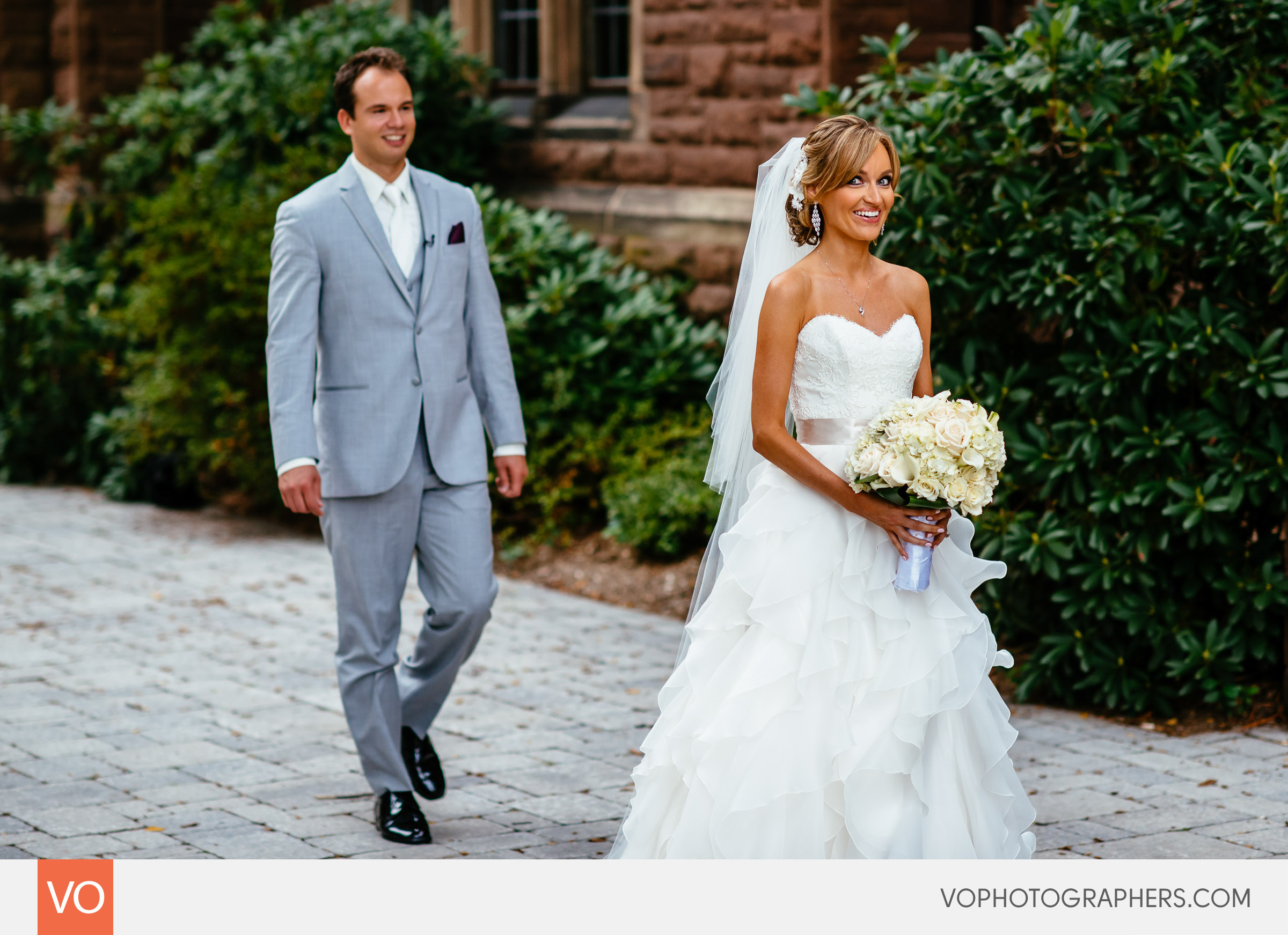 Few seconds before the first look. Just love Bride's face expression =D.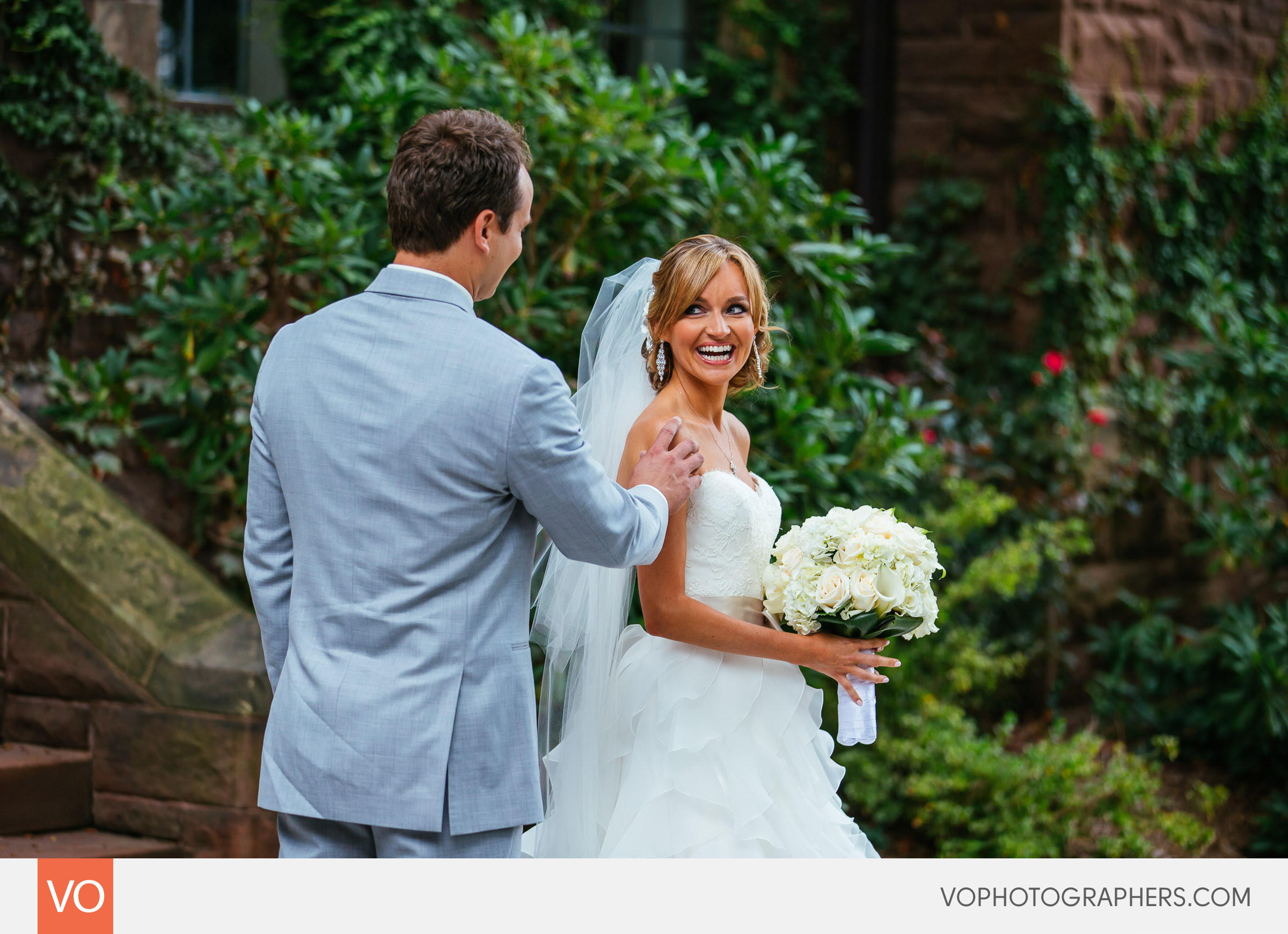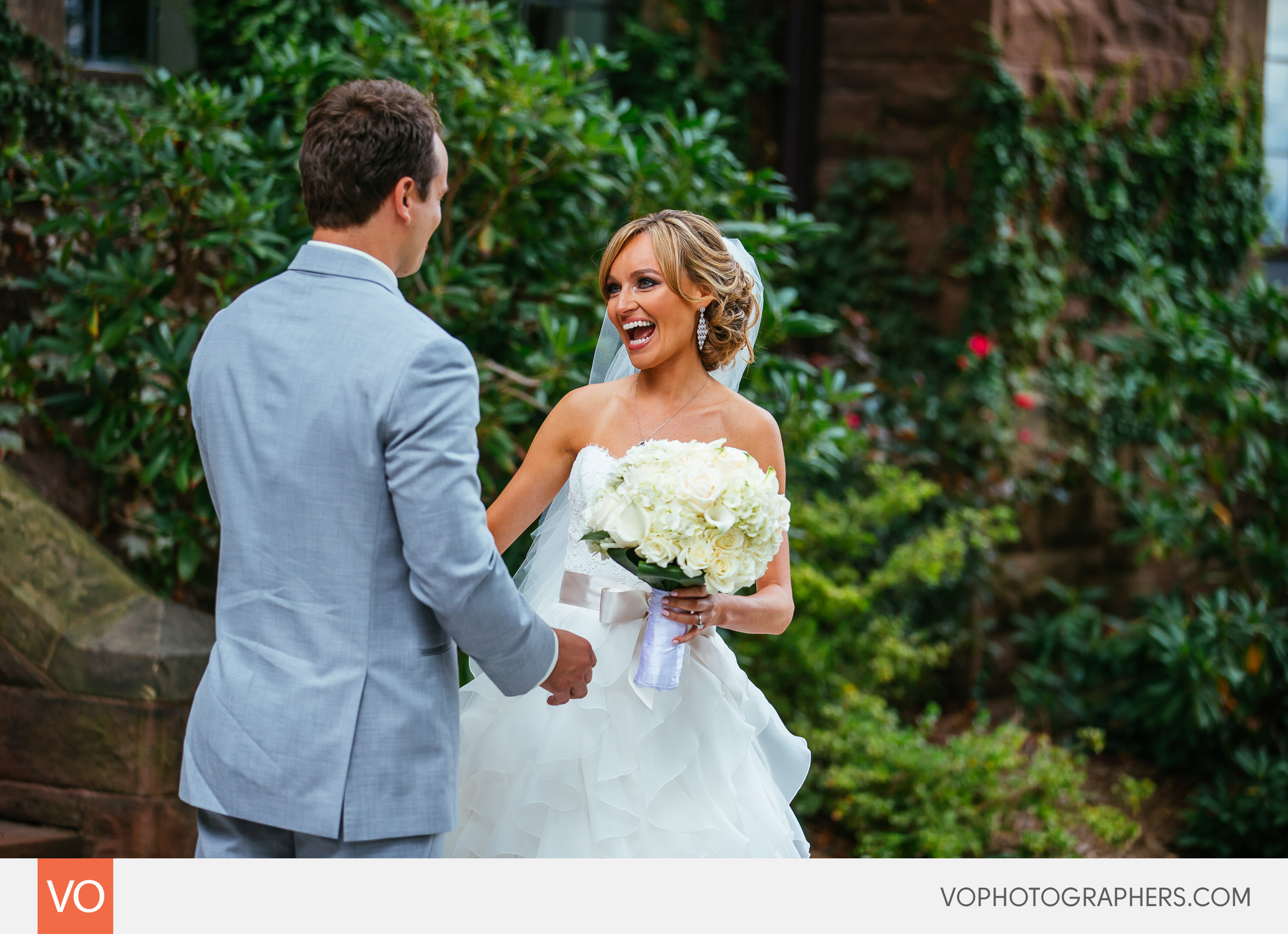 Bride and Groom seeing each other for the first time before the ceremony on their wedding day. These moments never get old.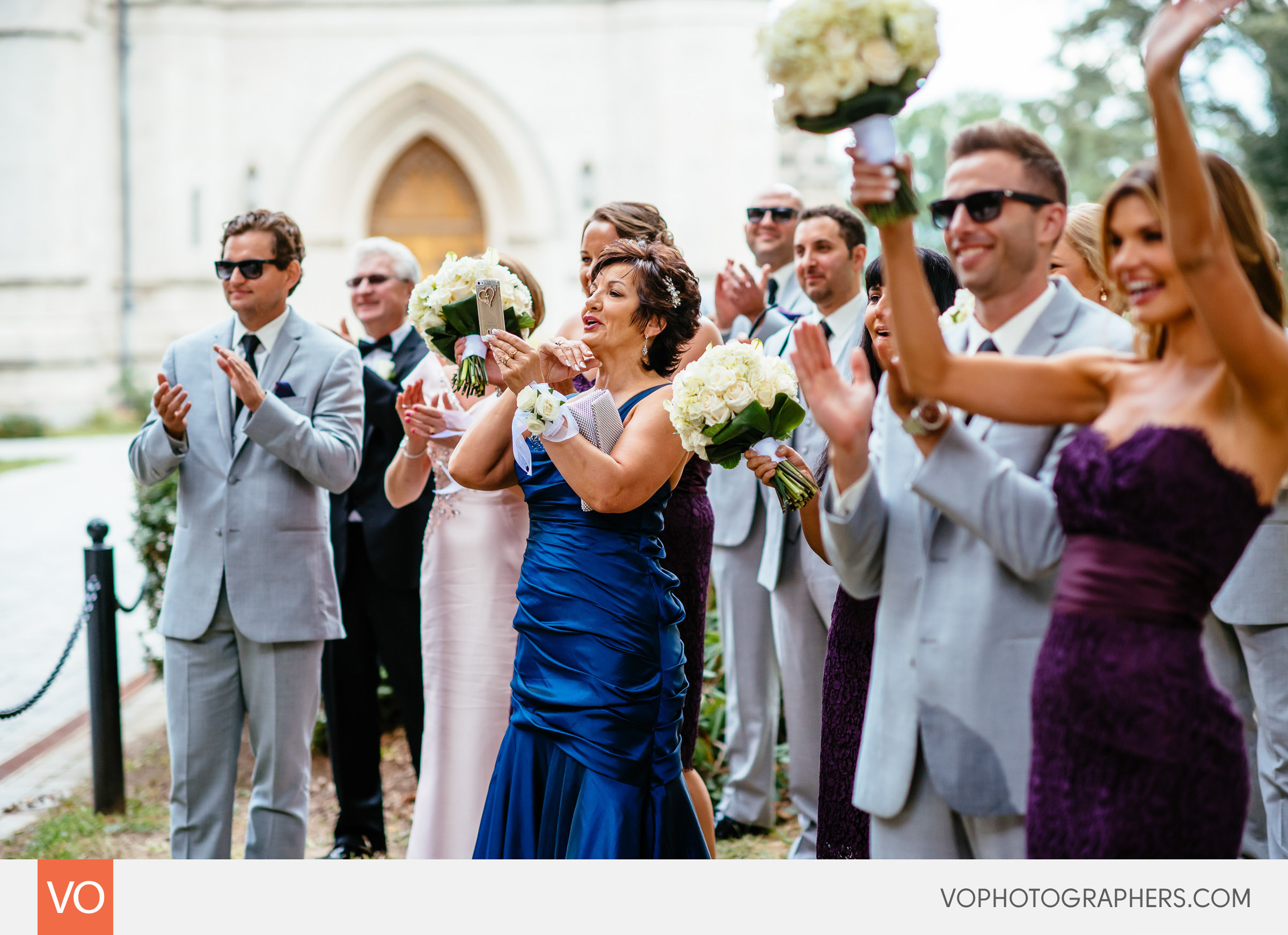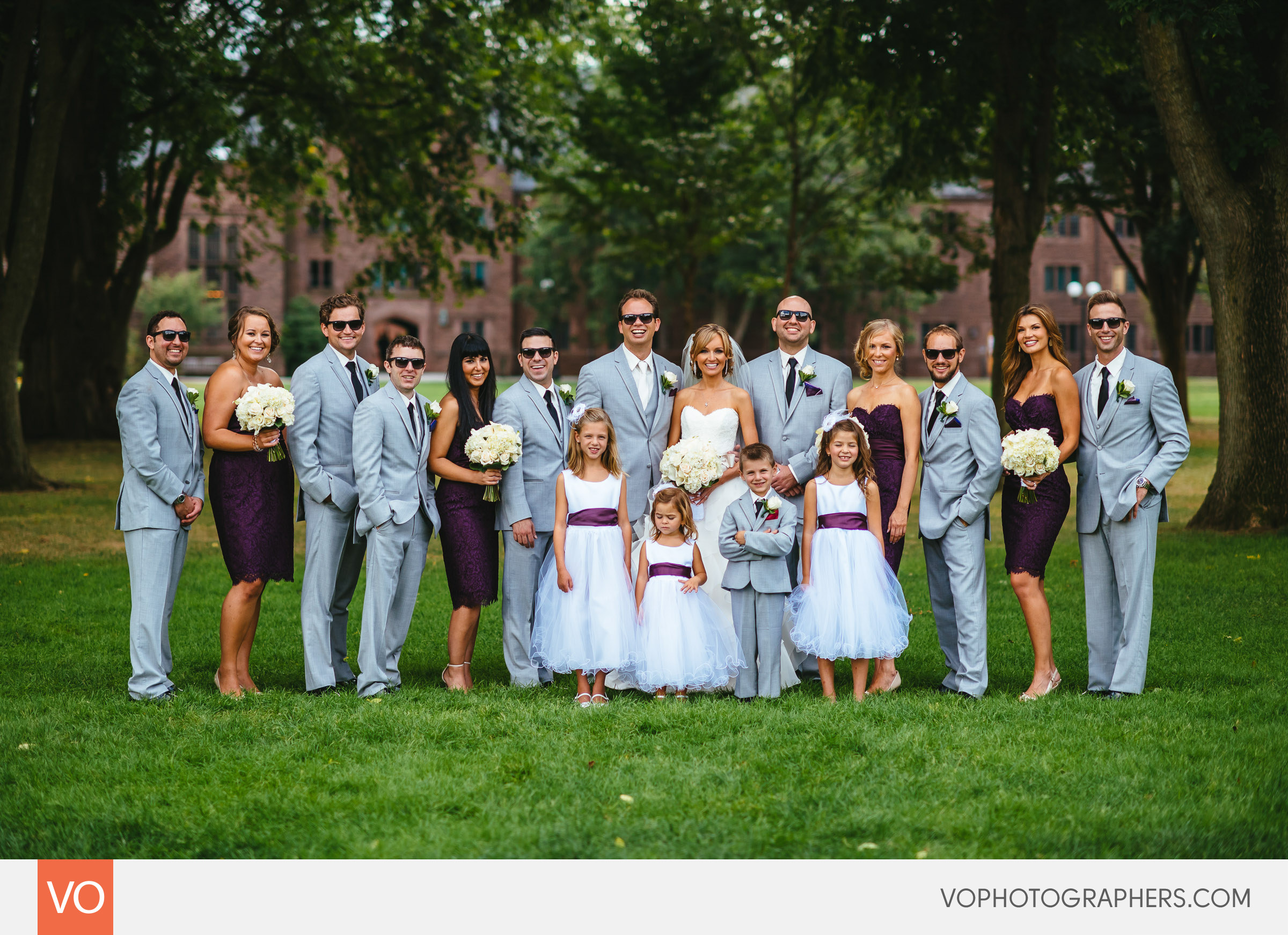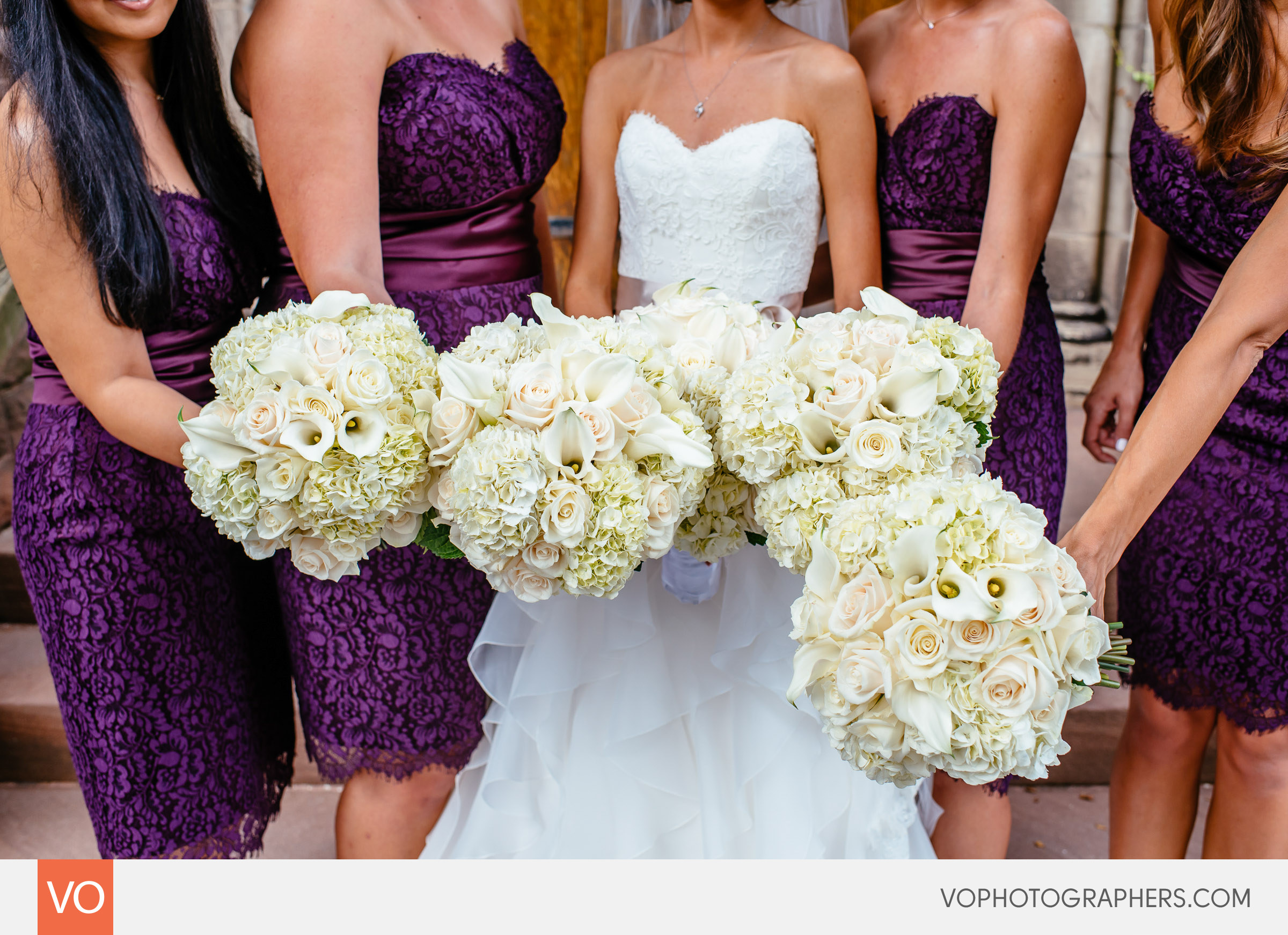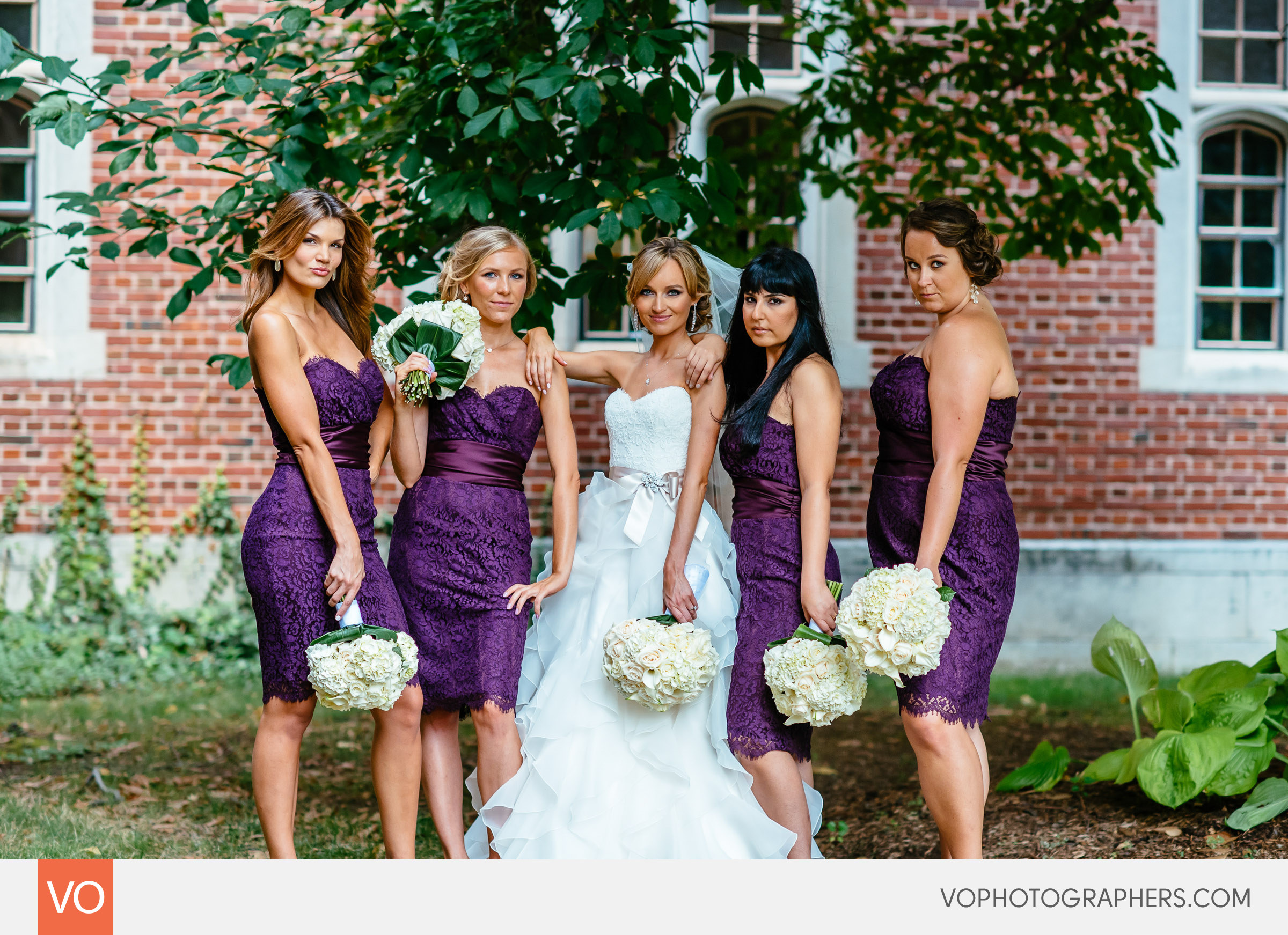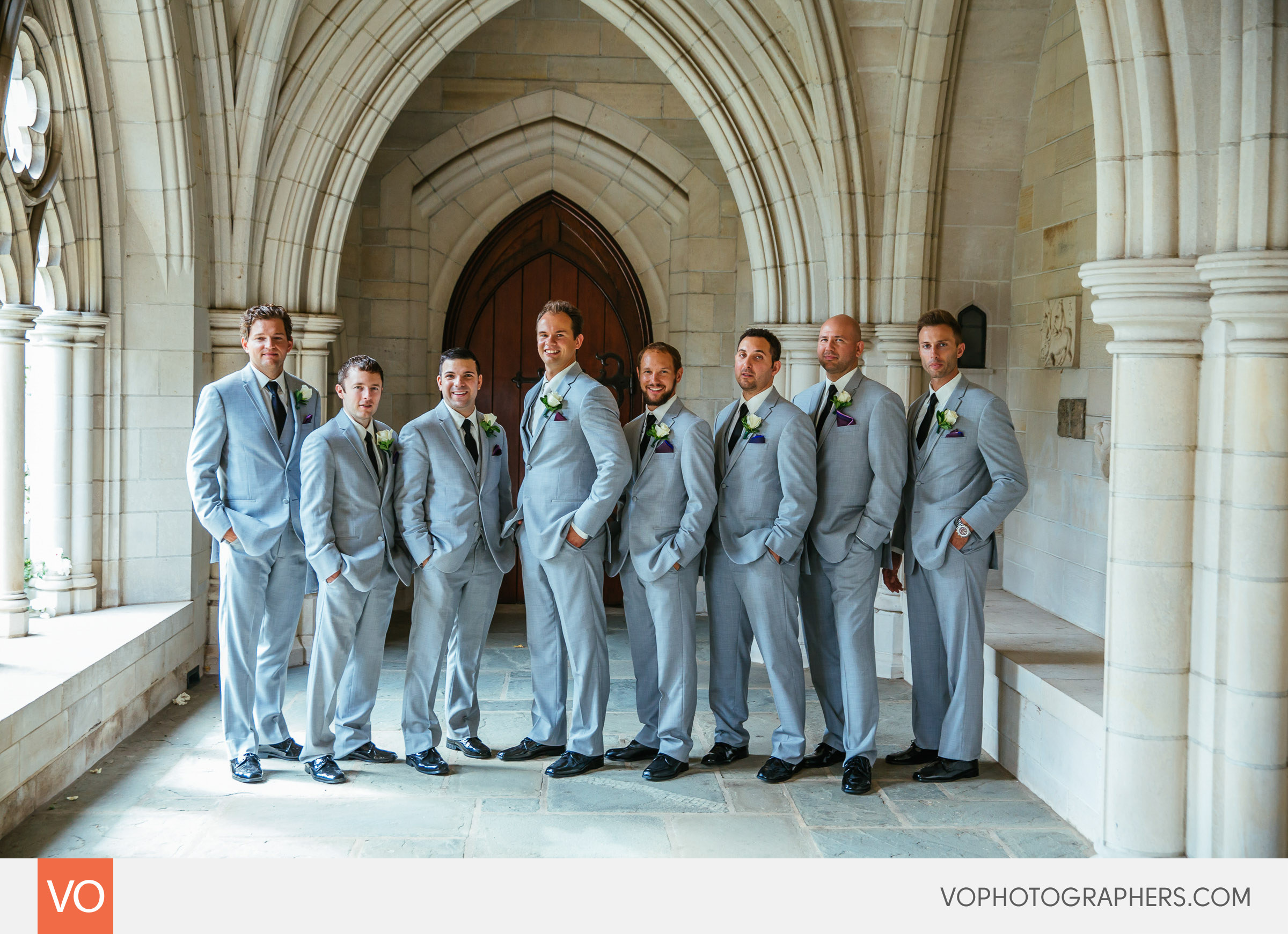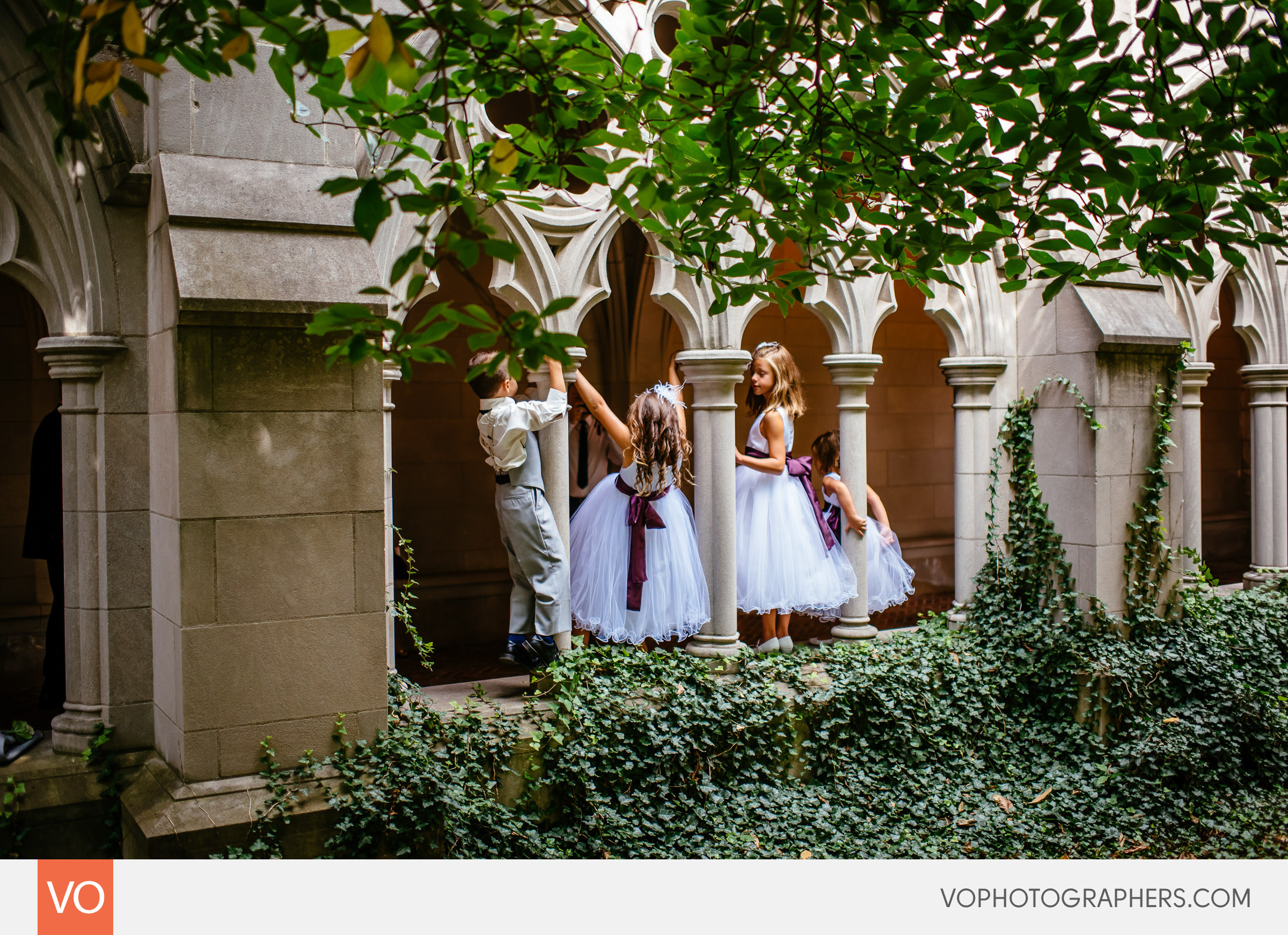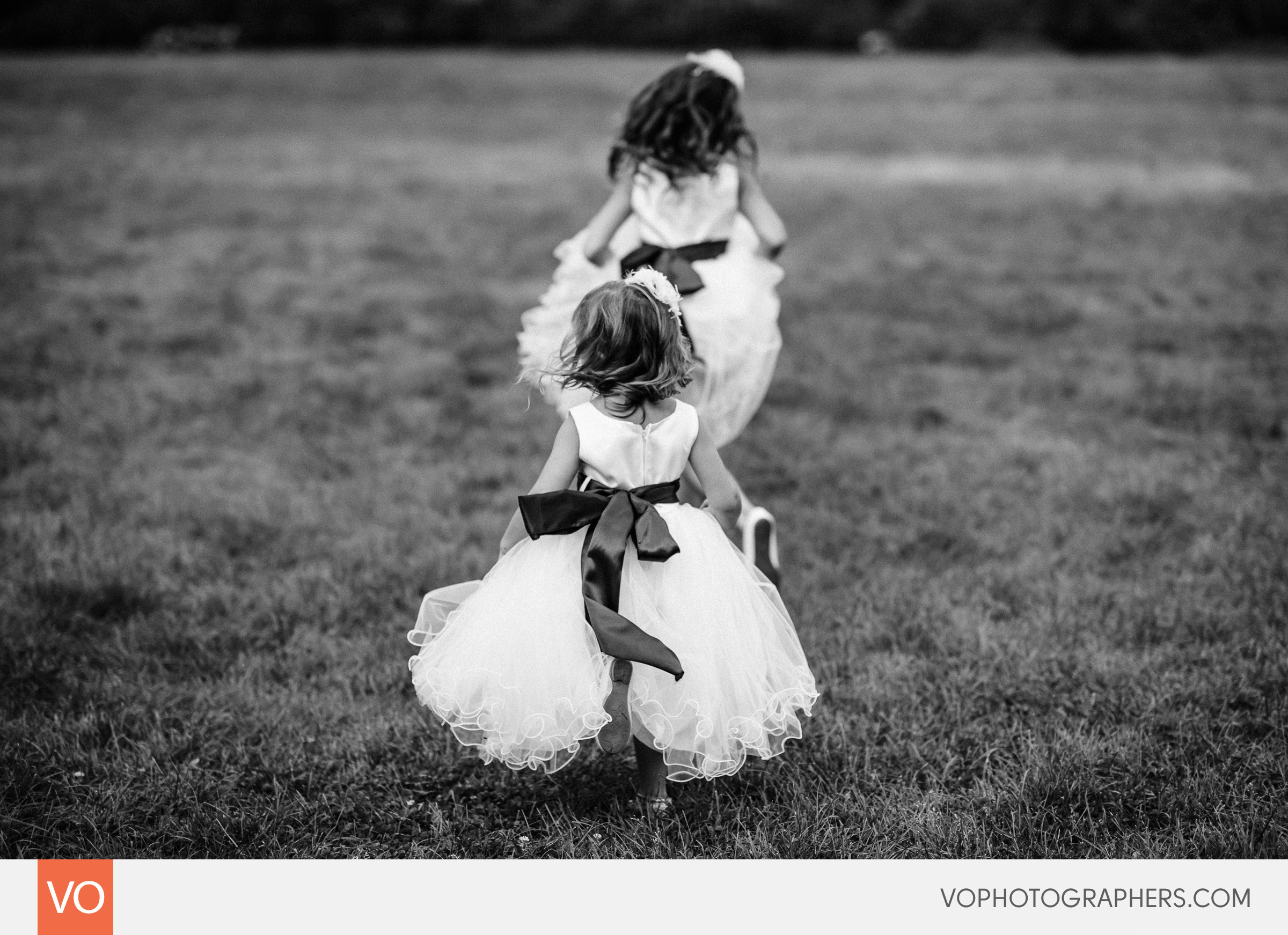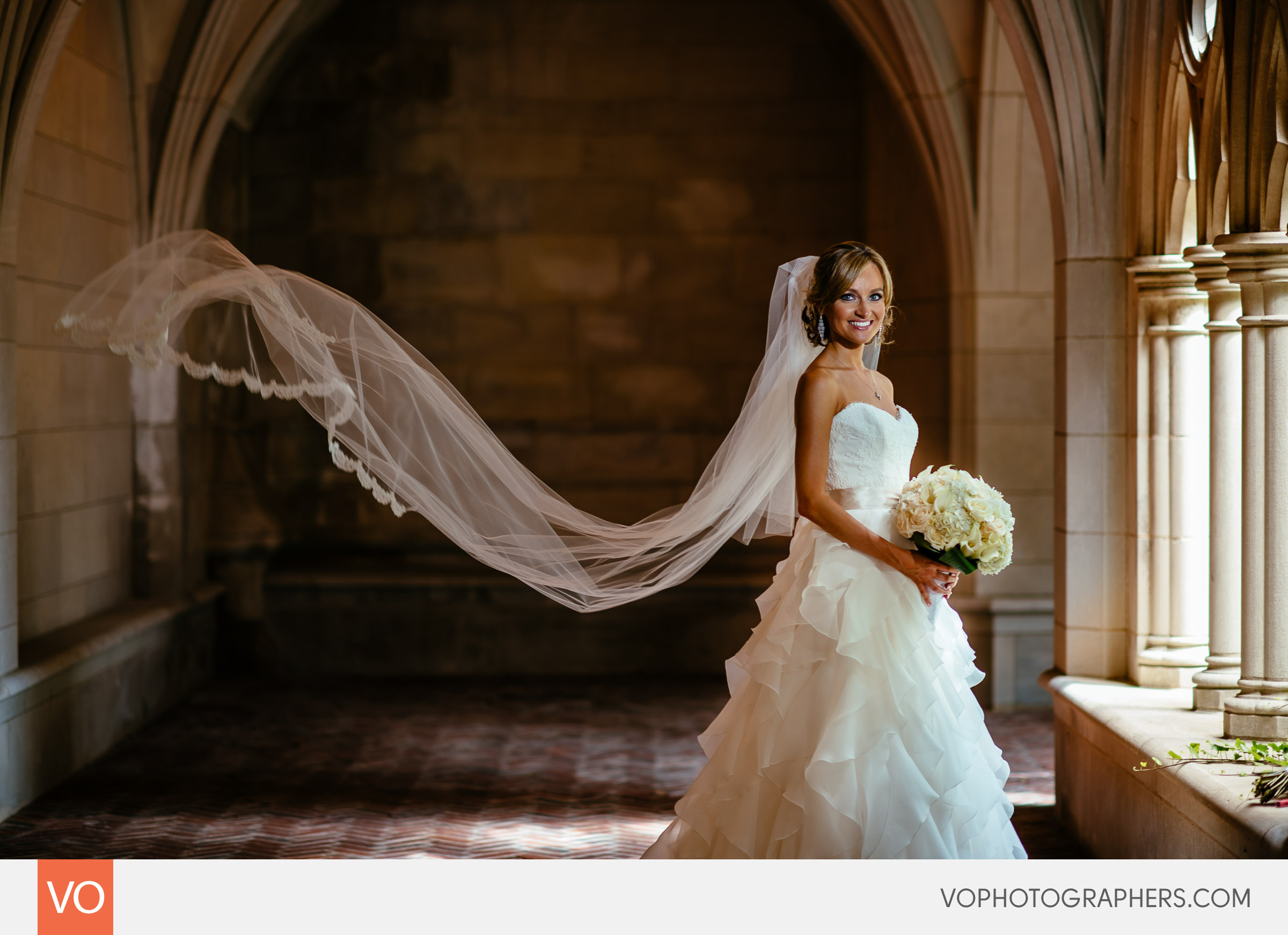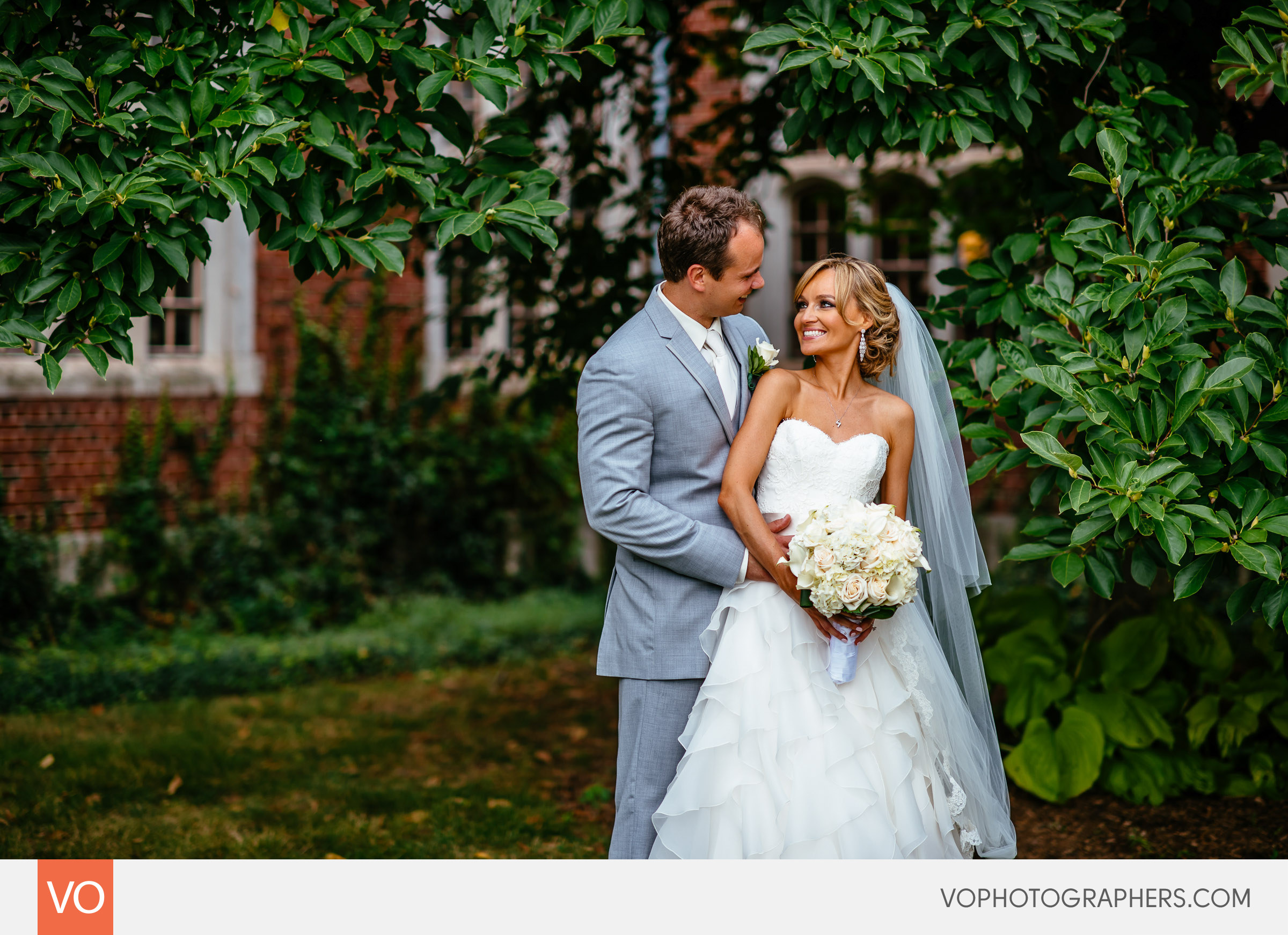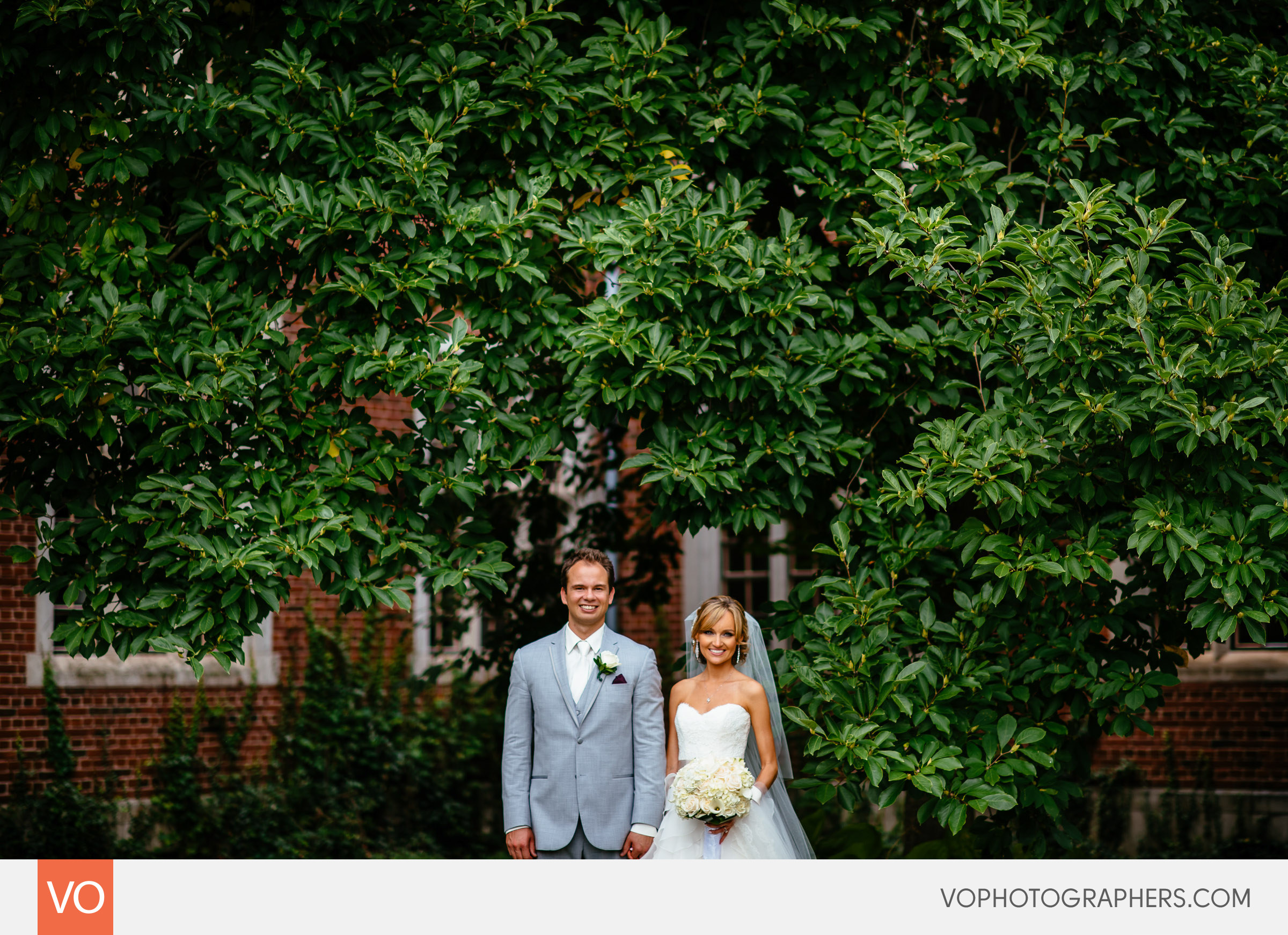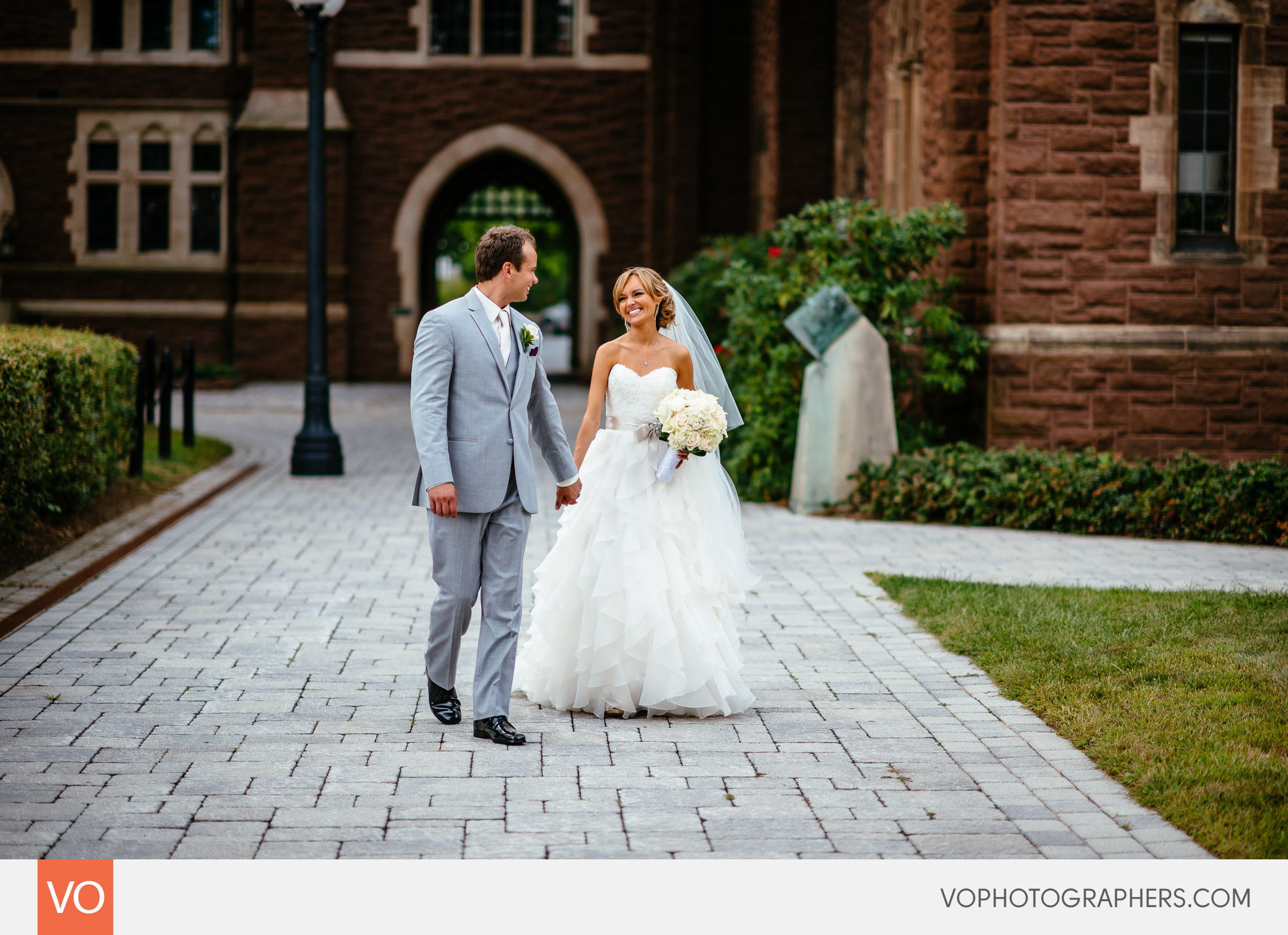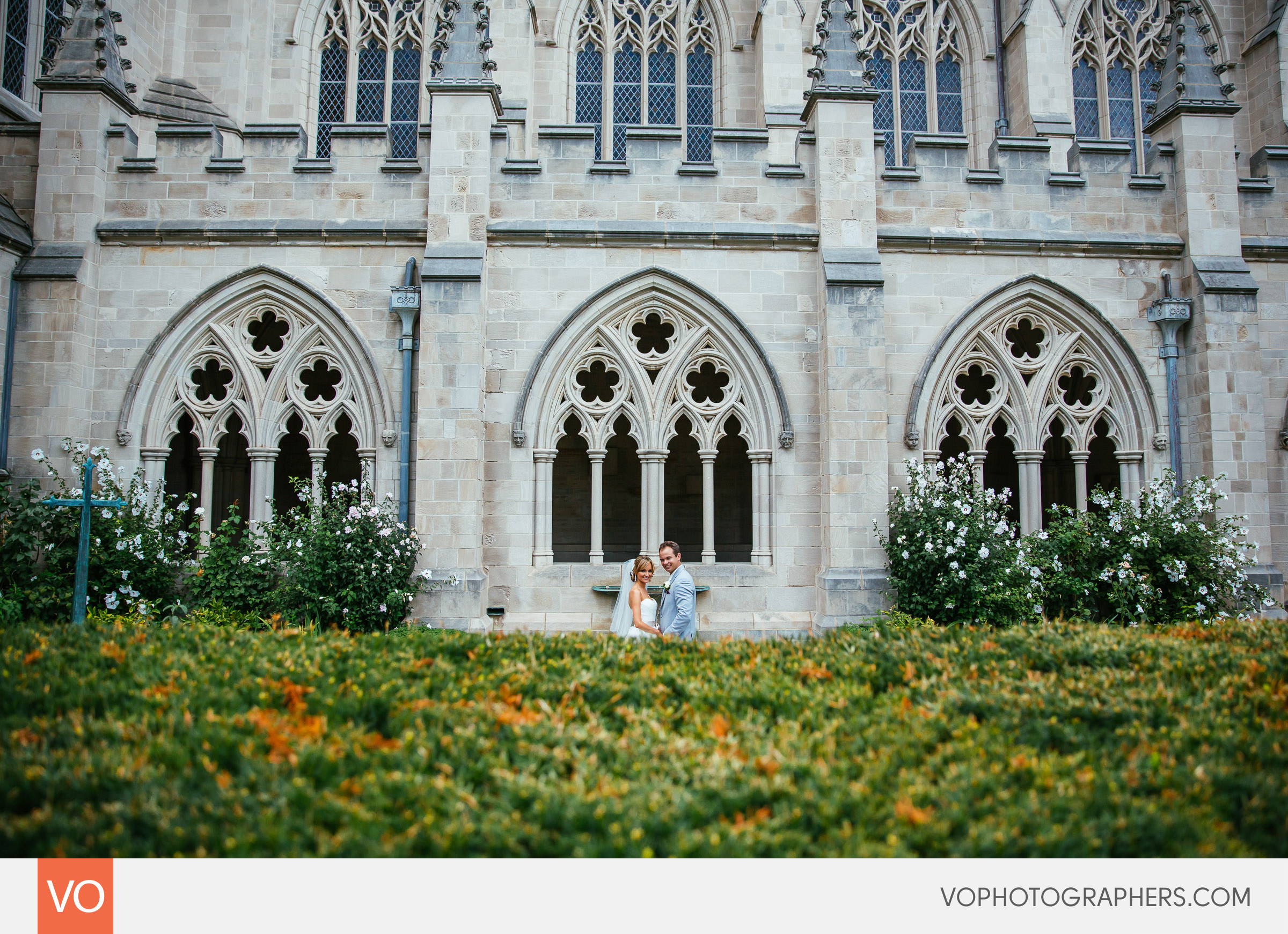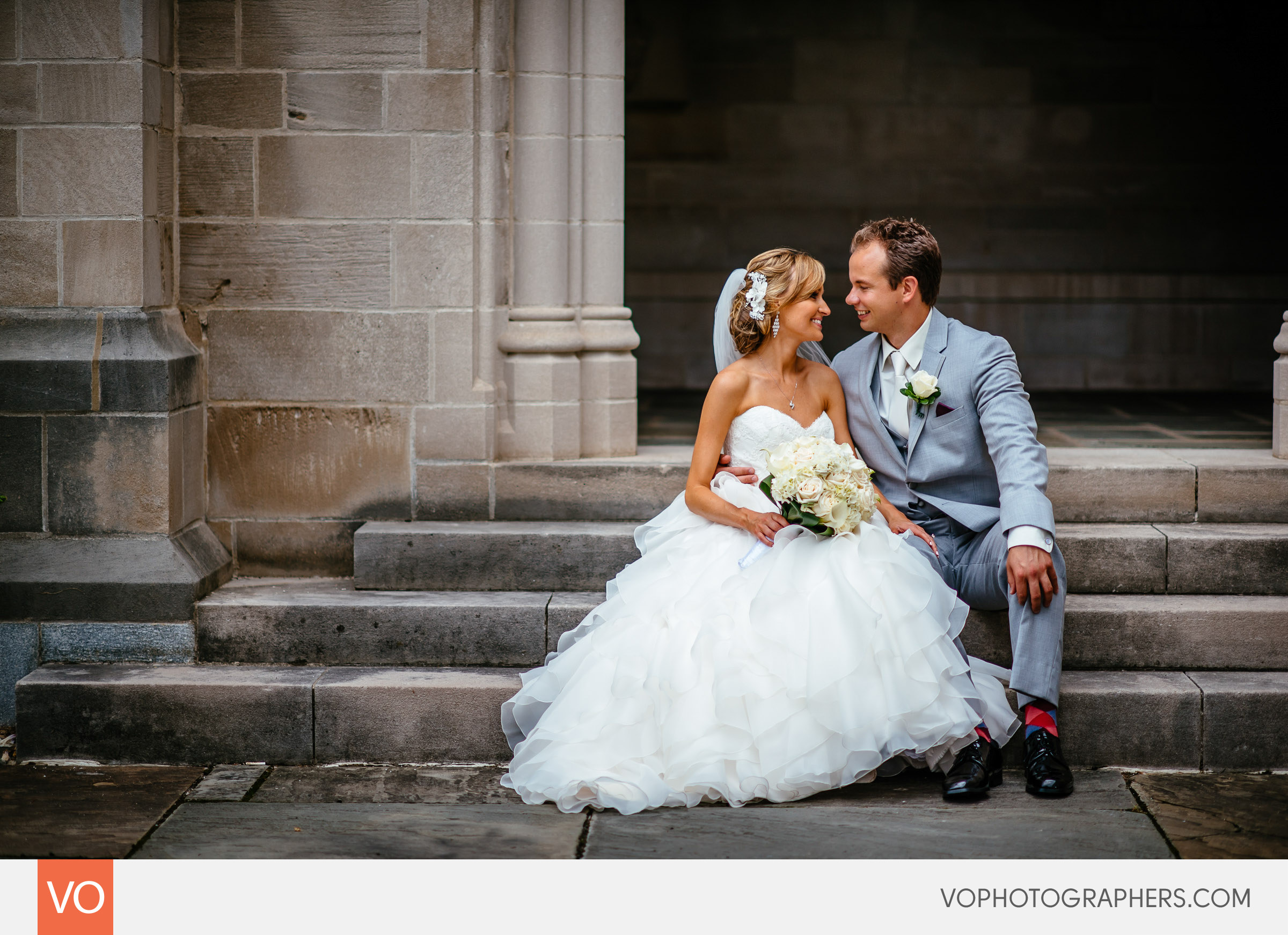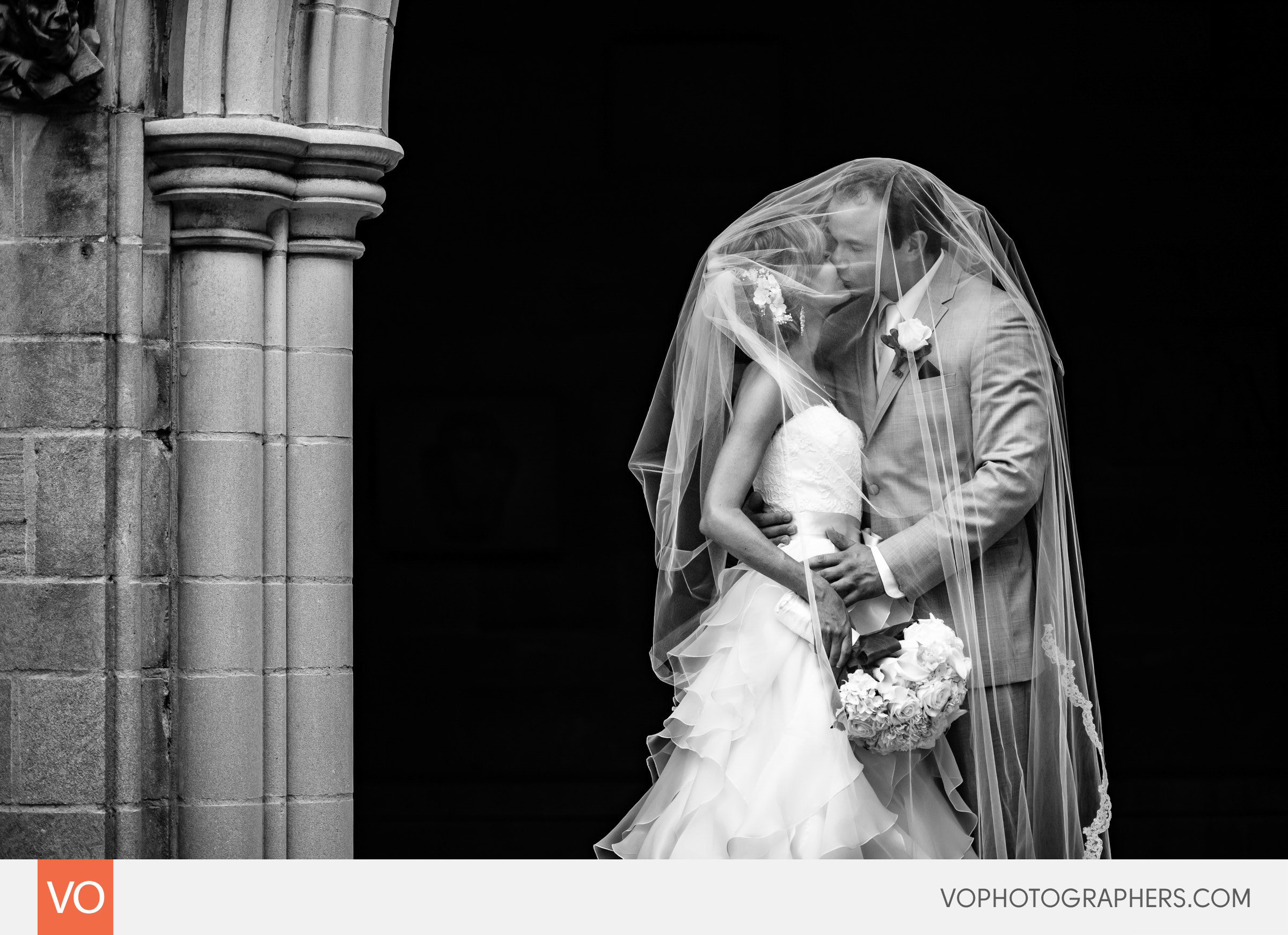 Bride and Groom under a beautiful long cathedral veil.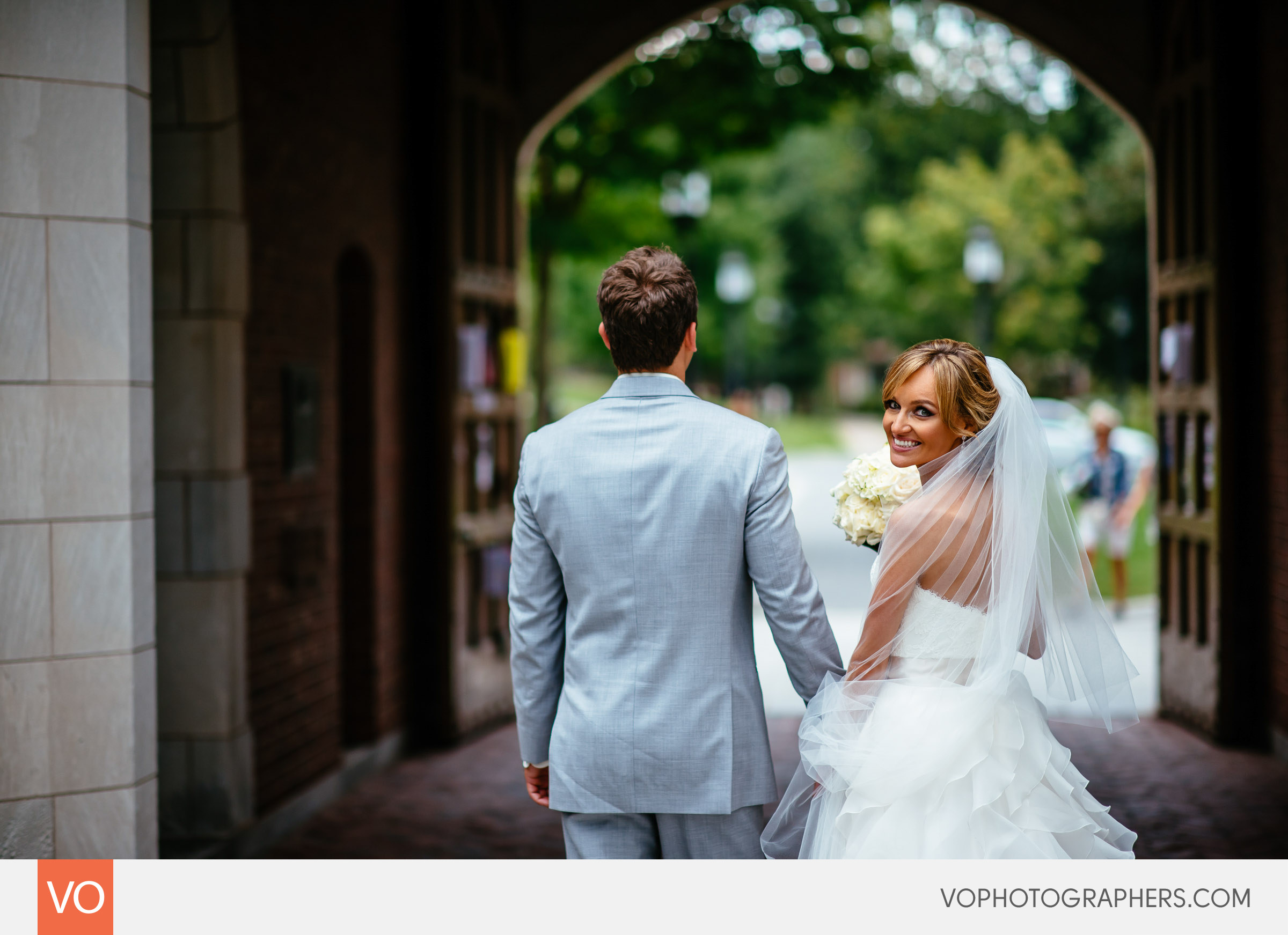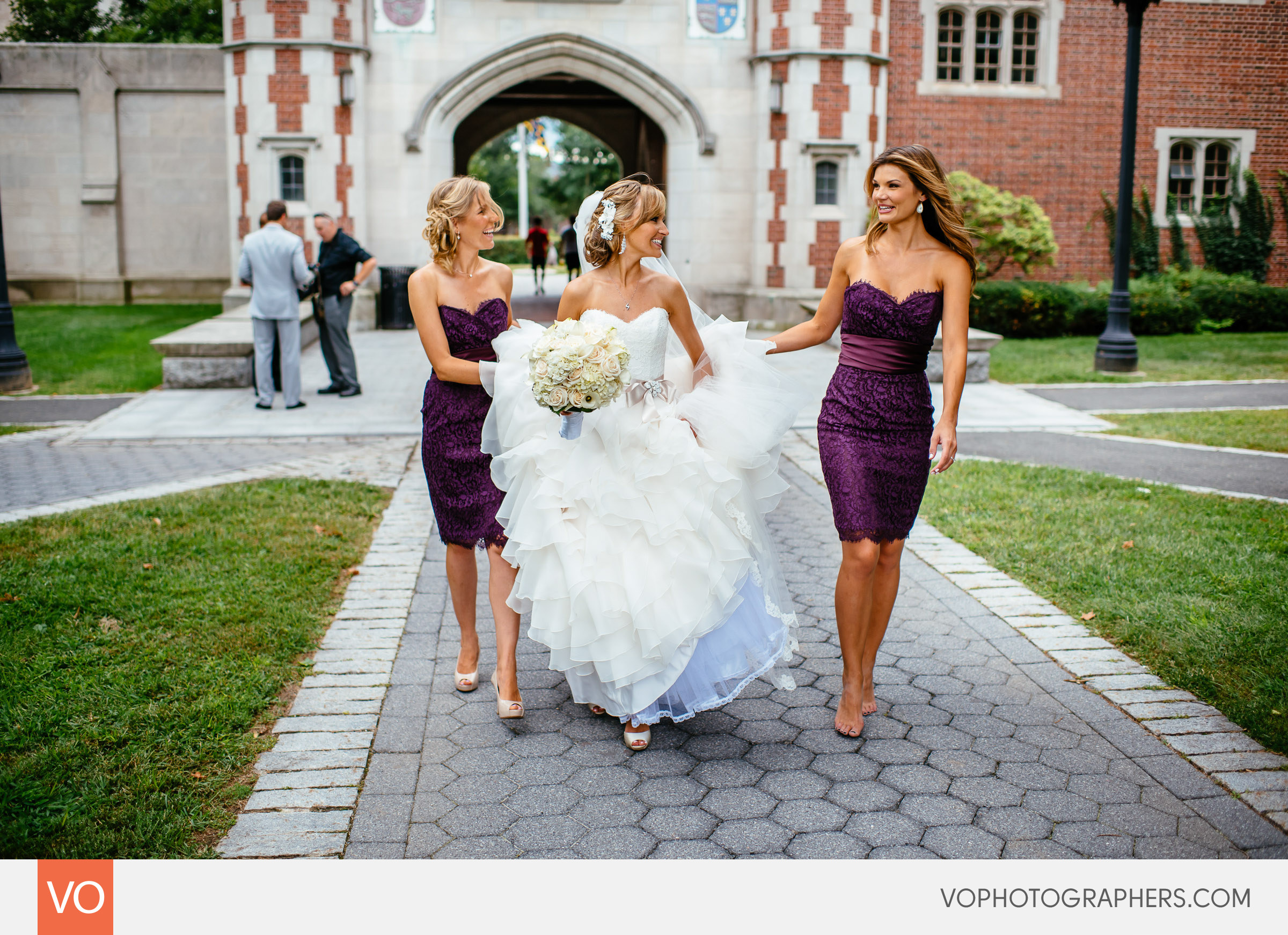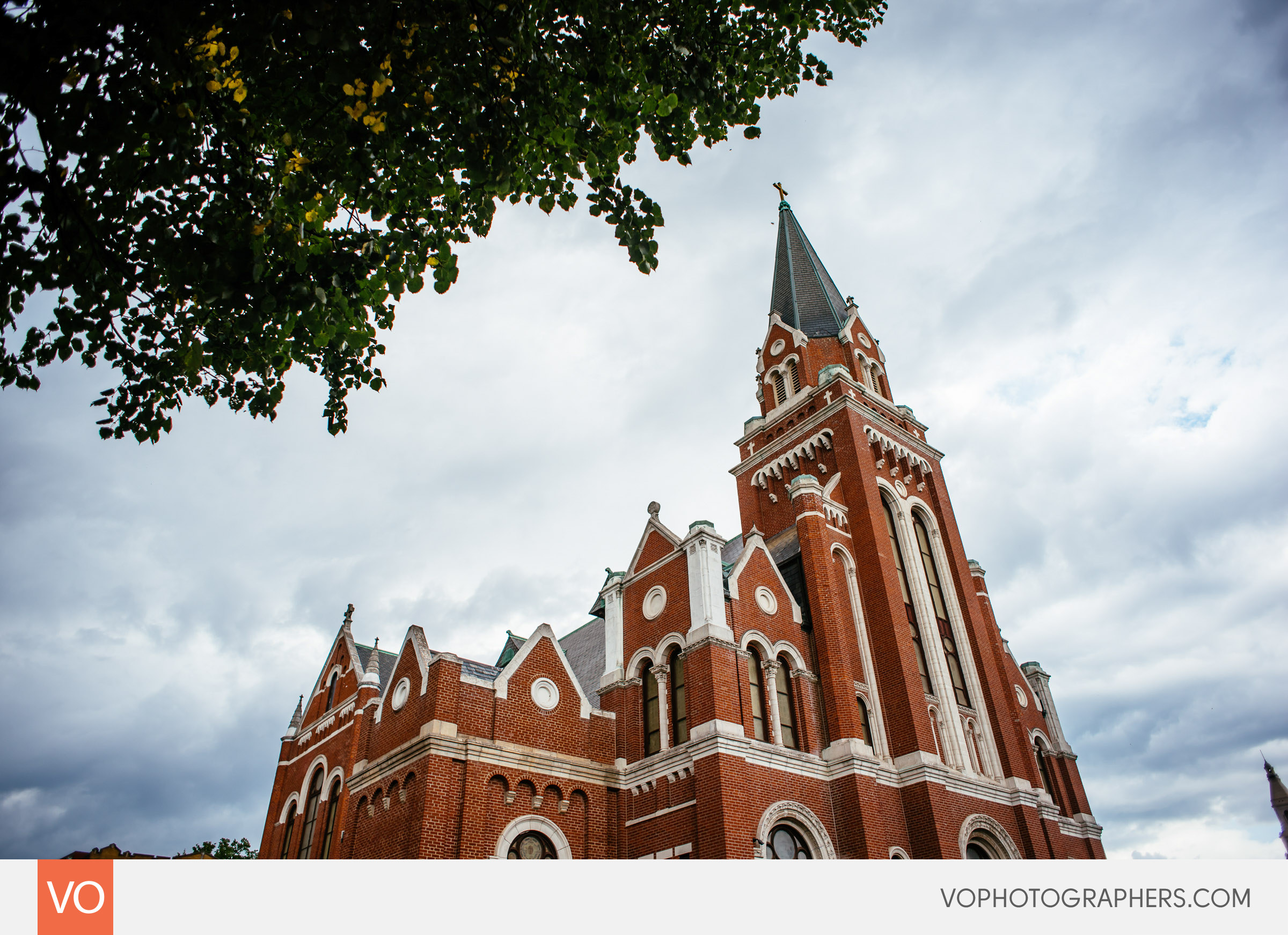 It's time for the ceremony at the St. Cyril & Methodius Church in Hartford.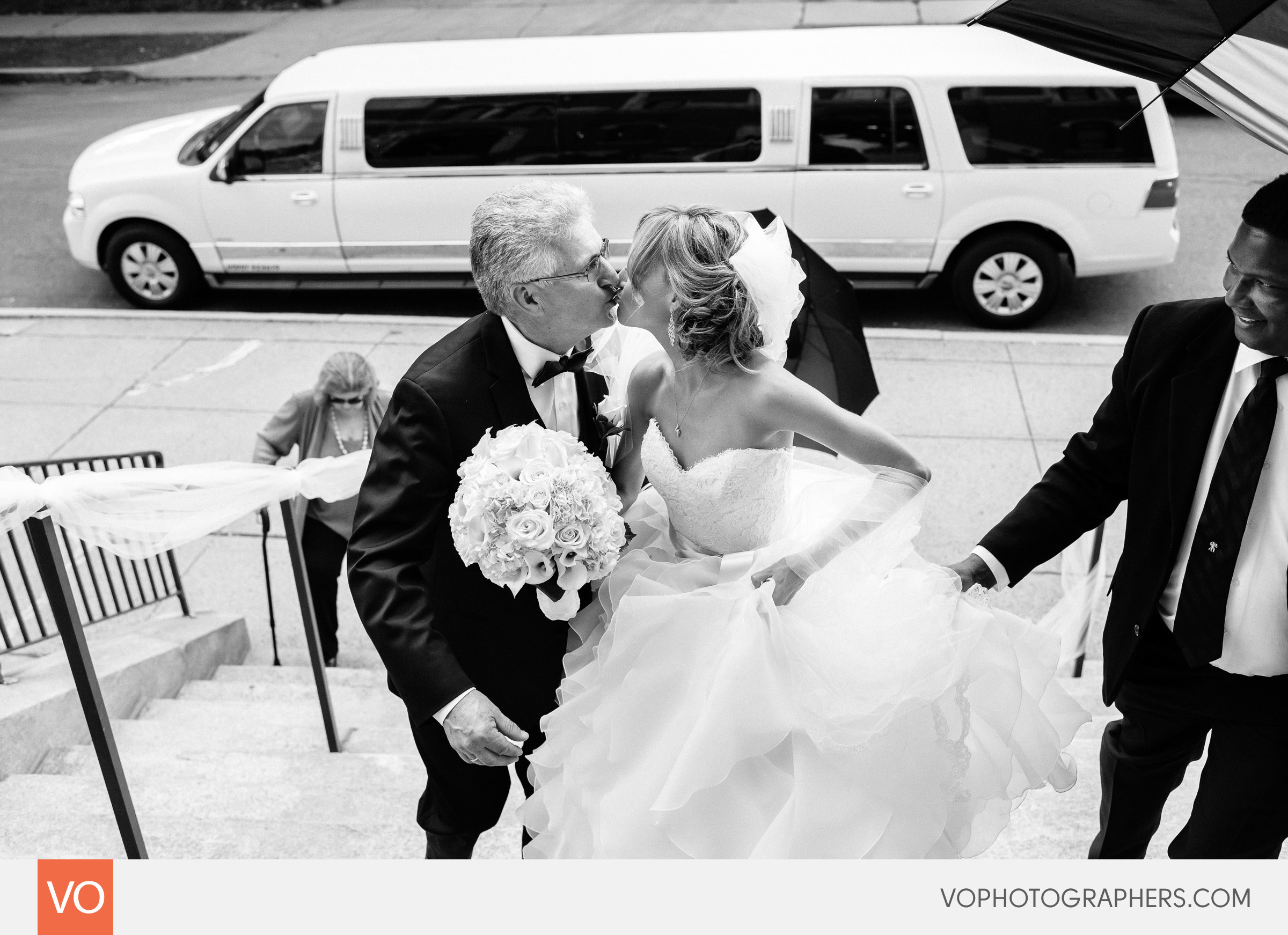 These moments always get us. Bride and her father sharing a kiss before the wedding ceremony begins.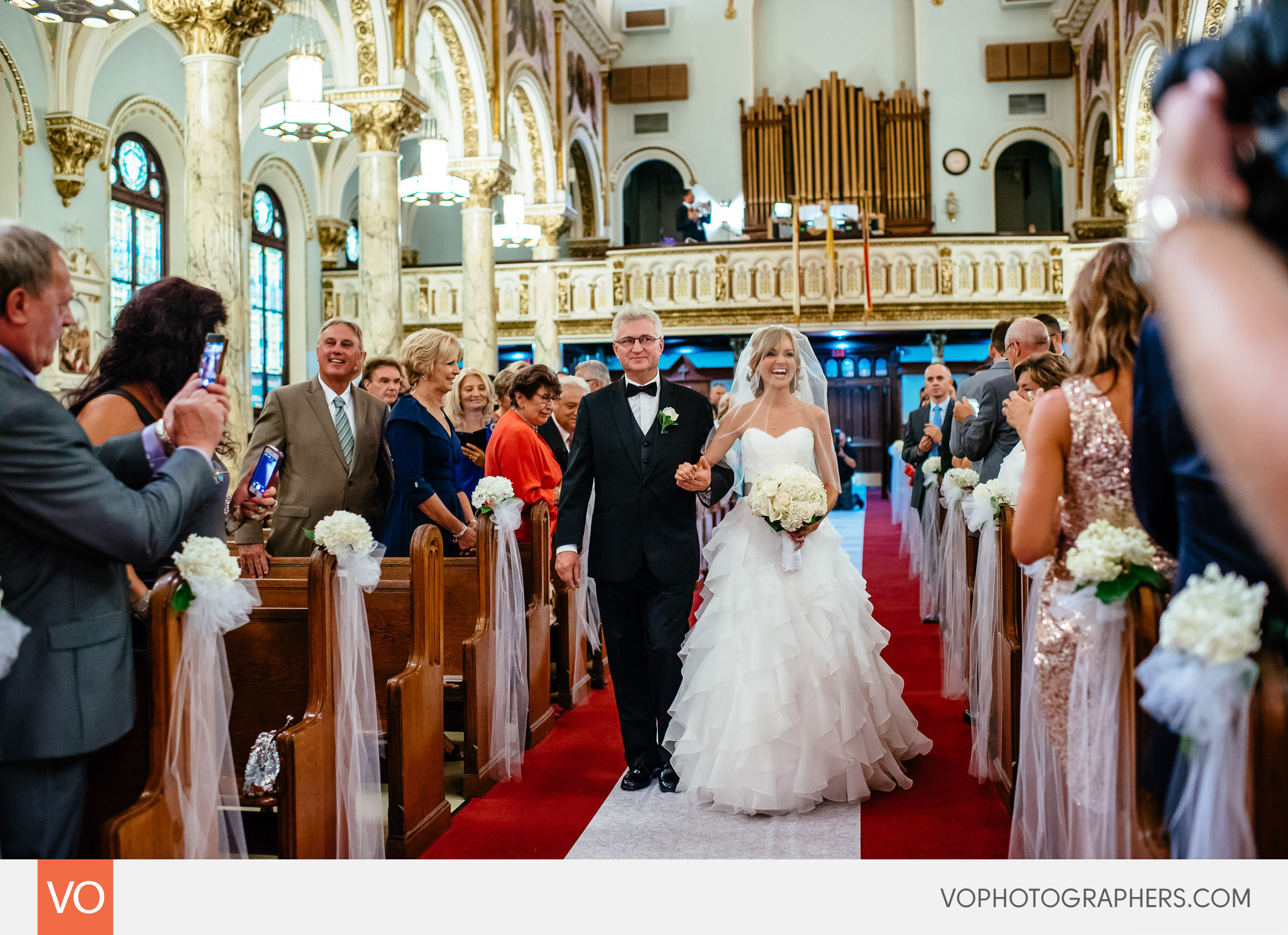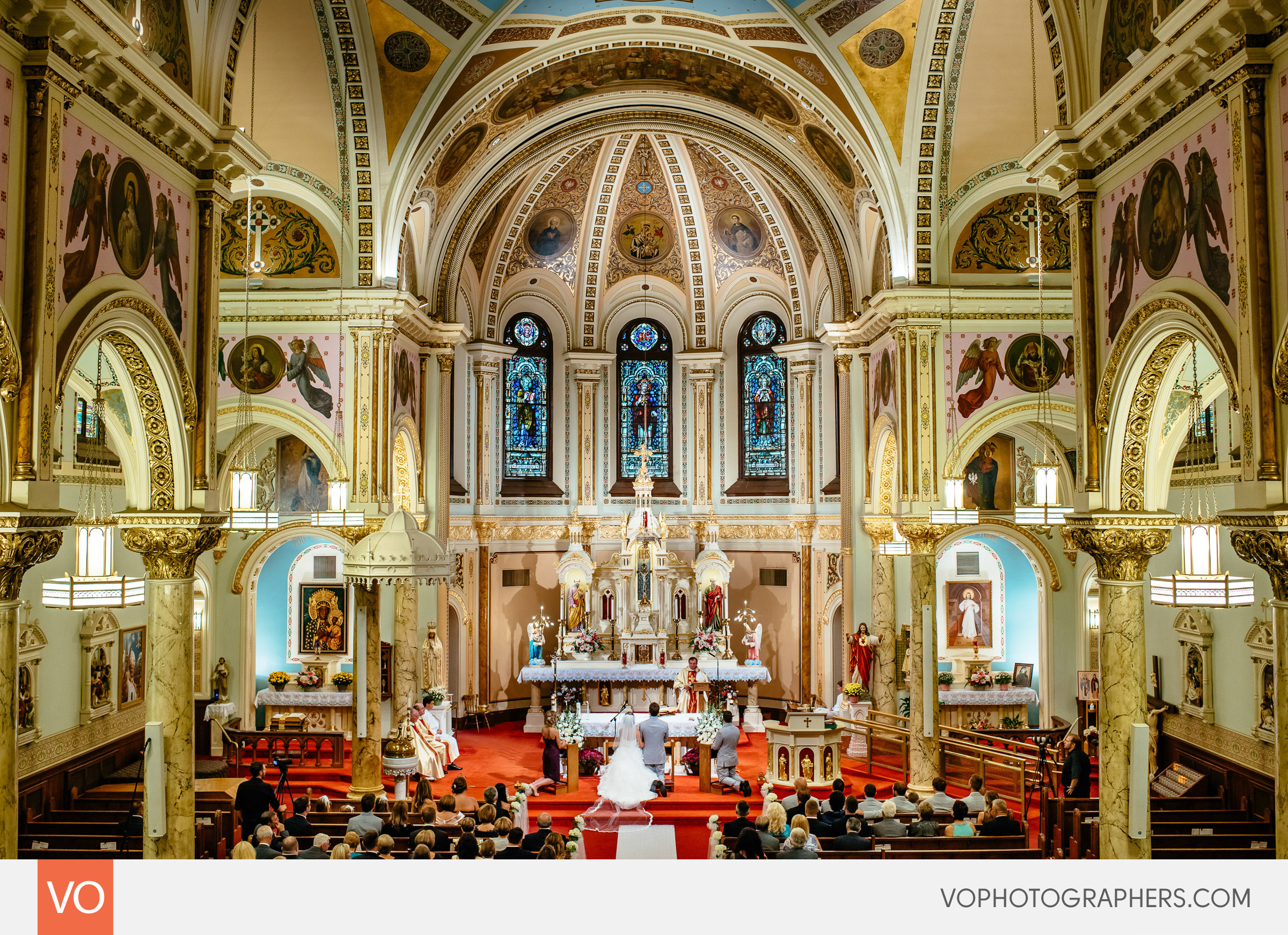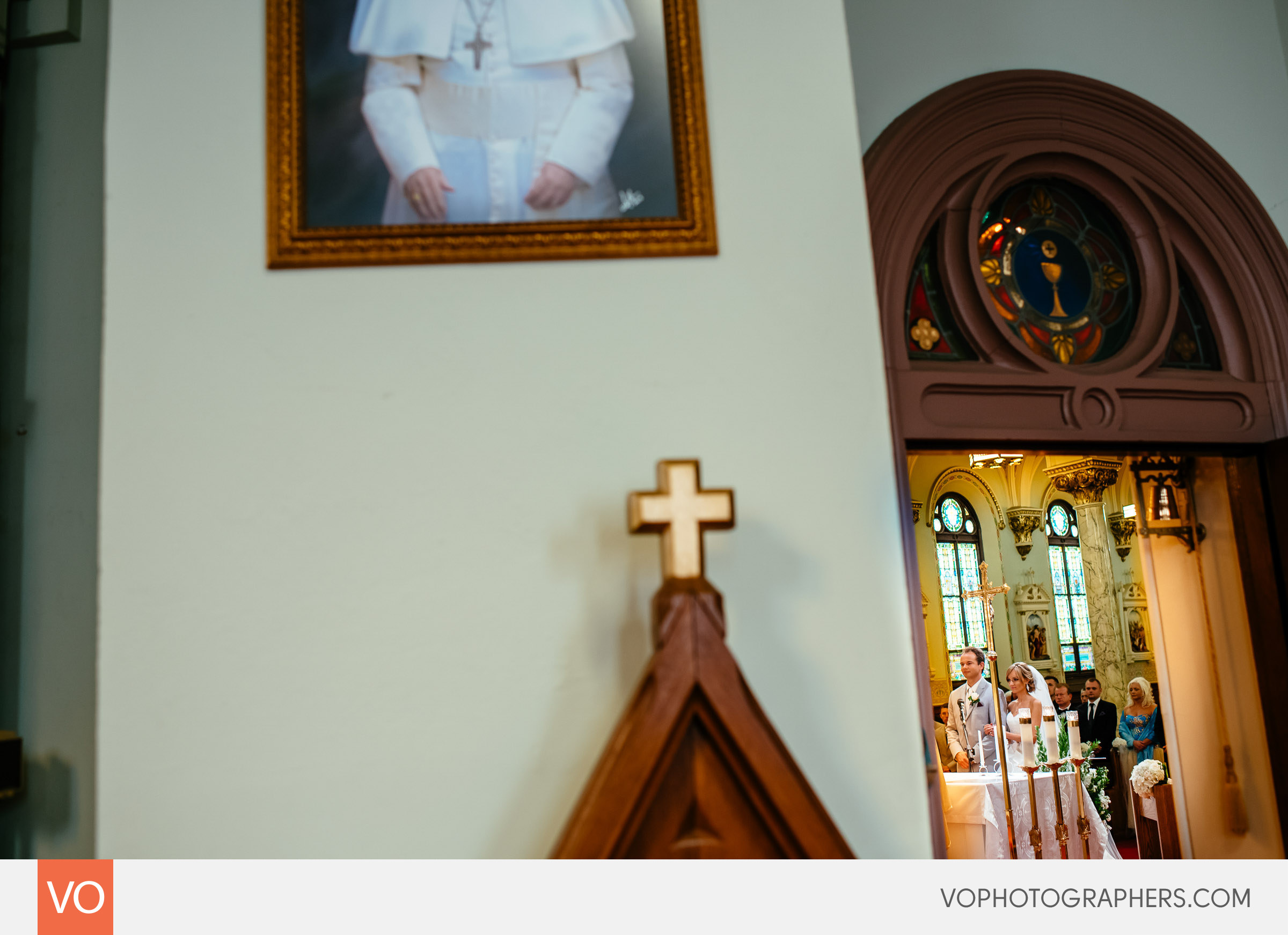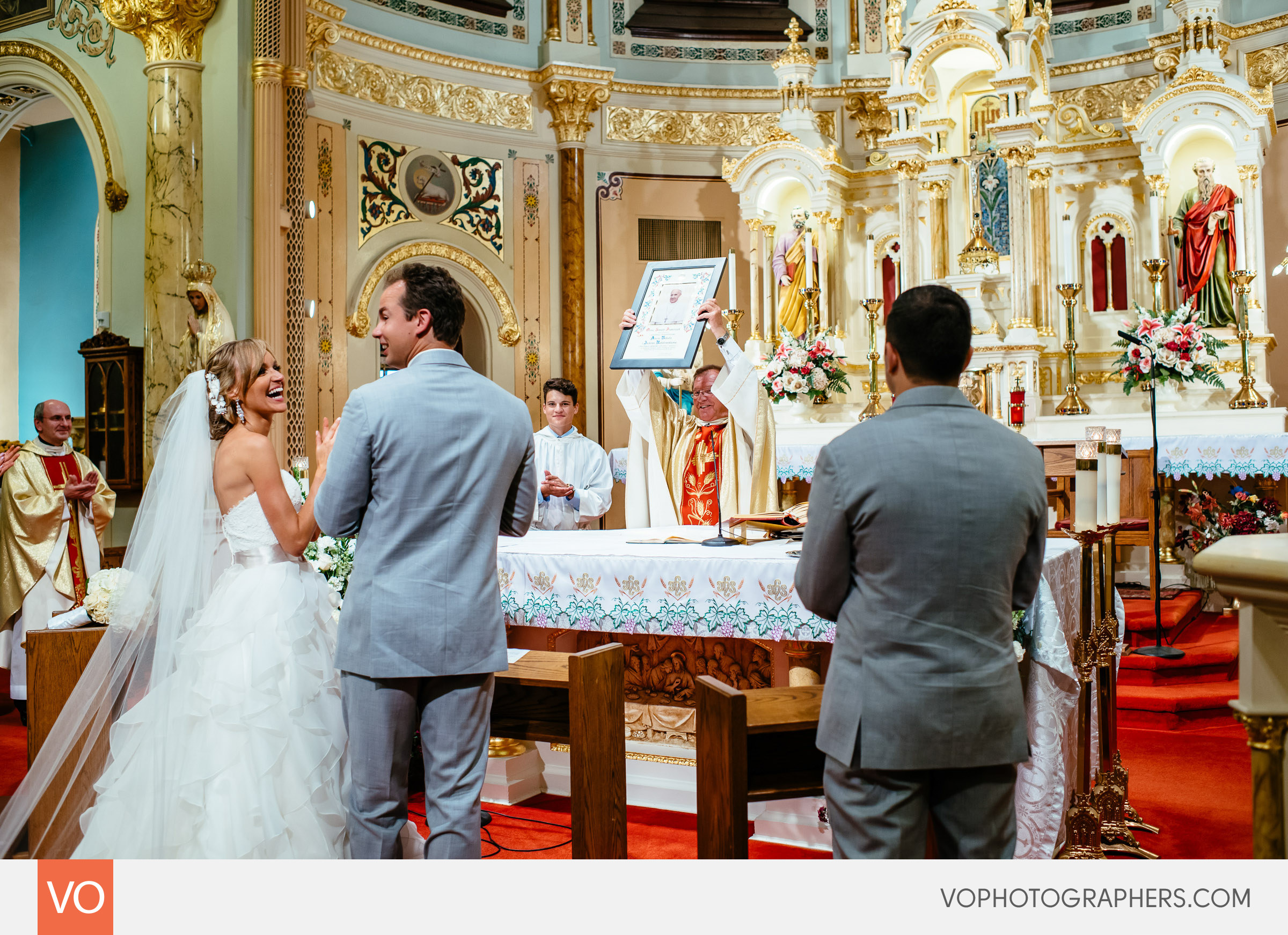 How many couples get a signed personalized congratulations note from the Pope? I'm guessing not many. This was such a wonderful surprise during the wedding ceremony.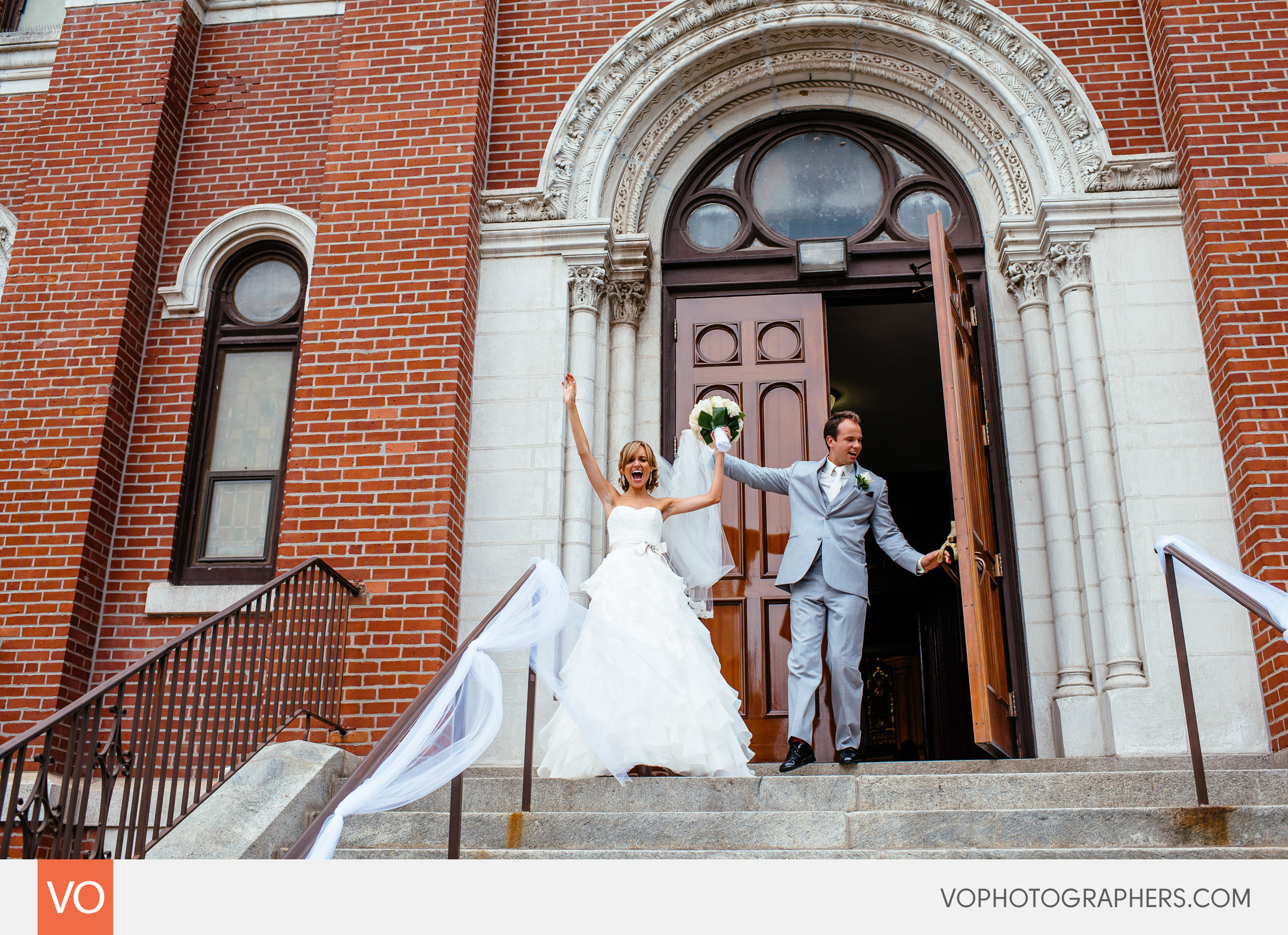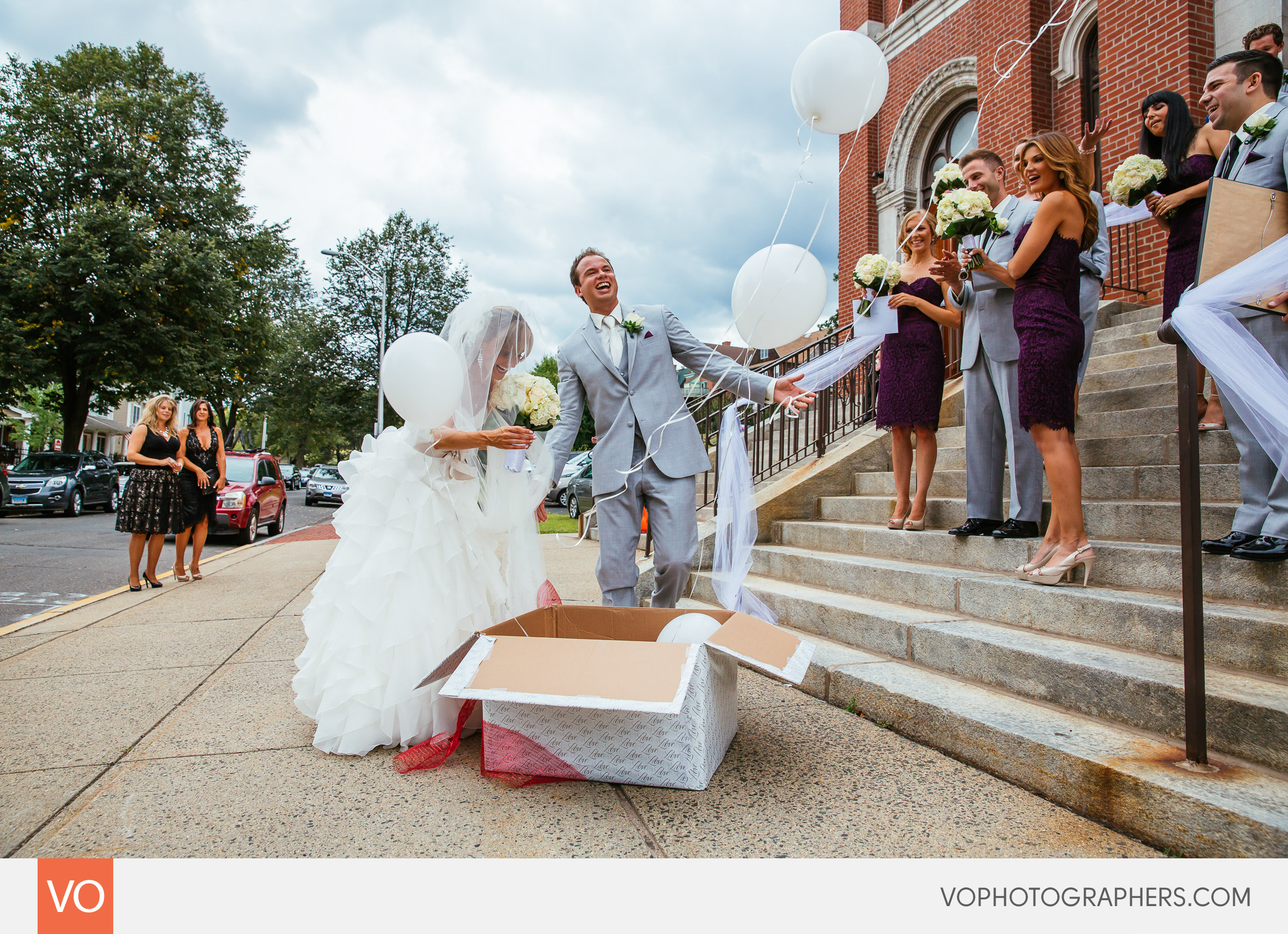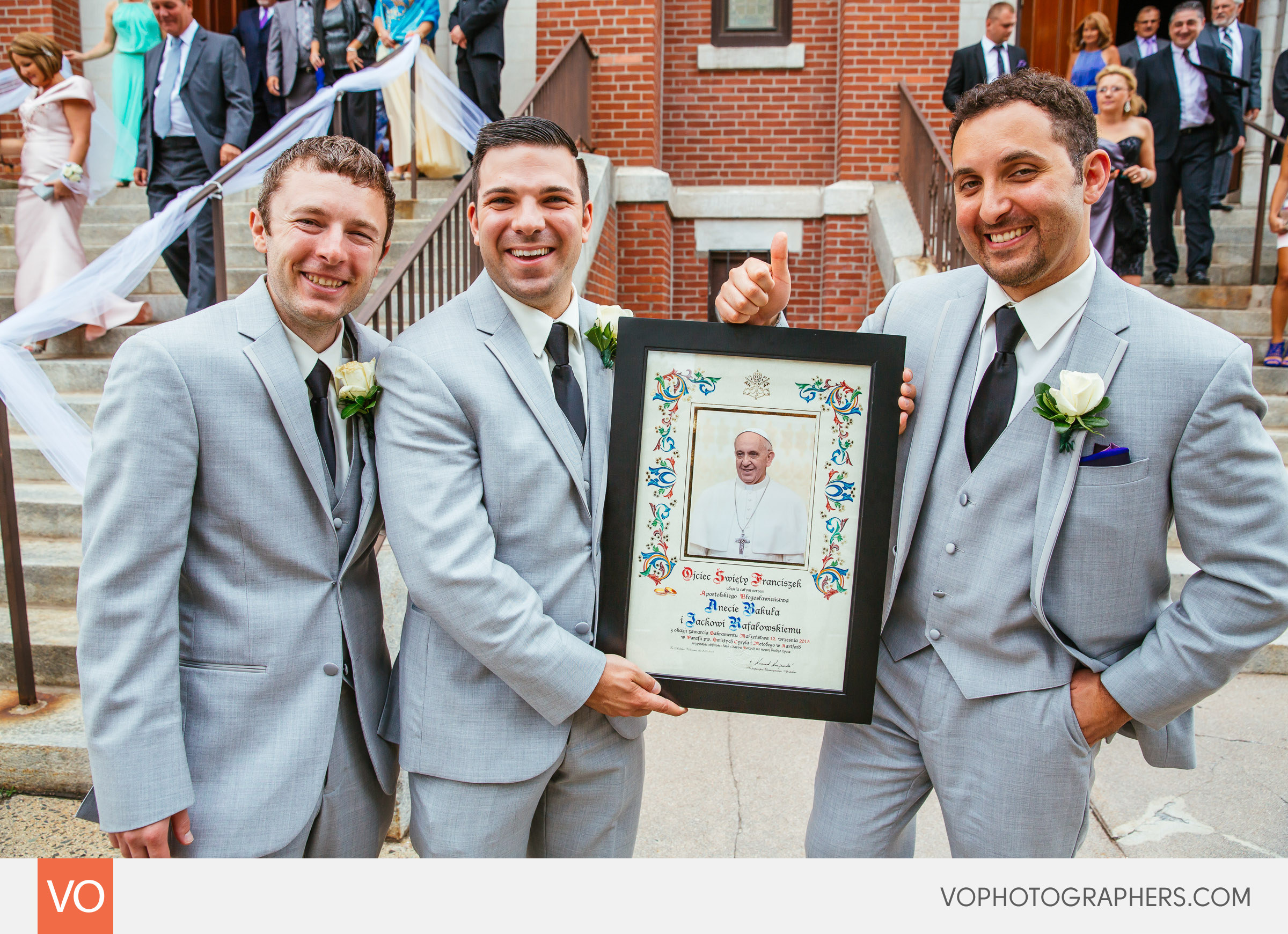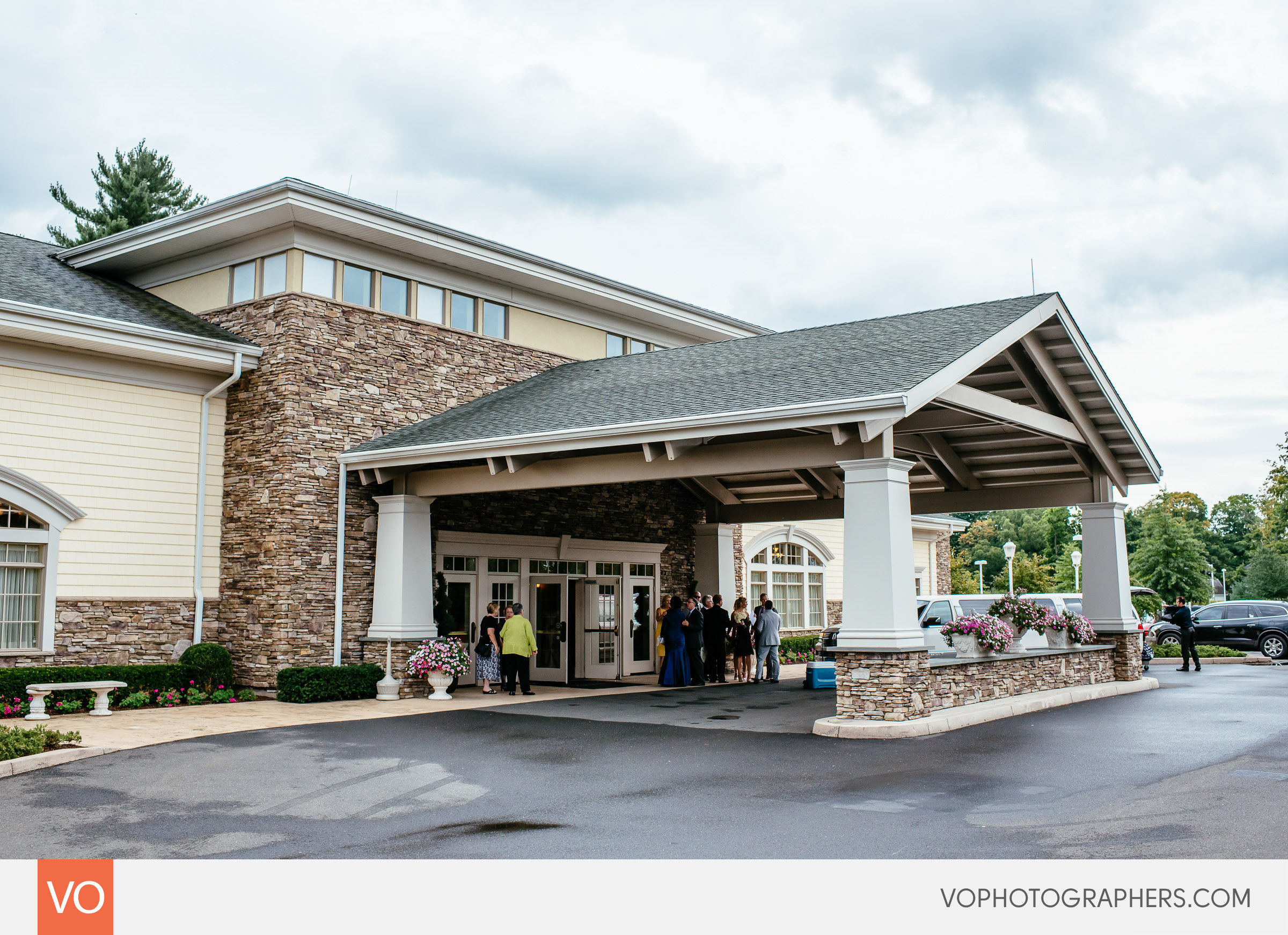 It's party time at The Riverview in Simsbury.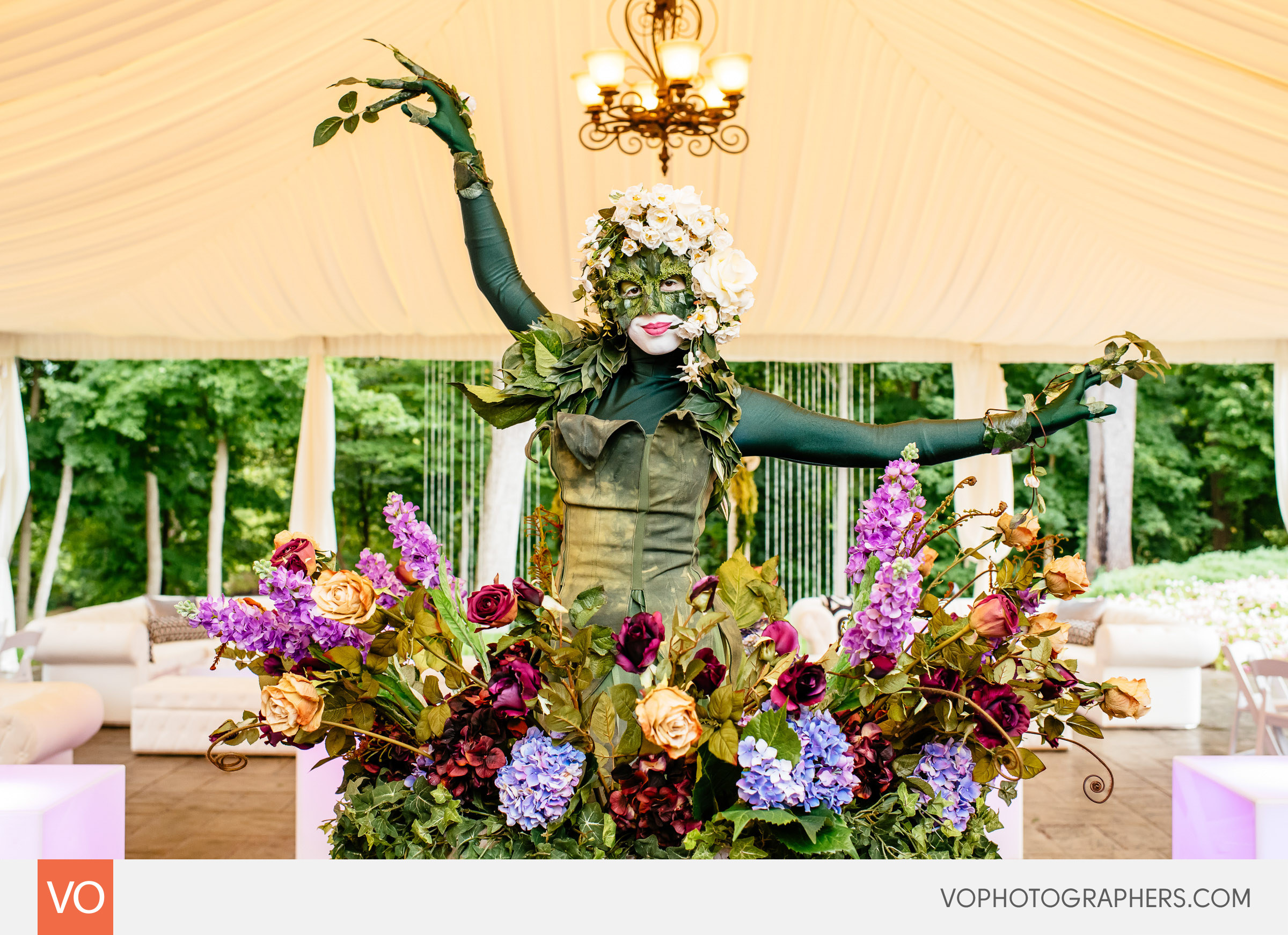 Dancing tree anyone? Yes, this was a first for us but it really looked awesome especially when placed at The Riverview's Martini Lounge.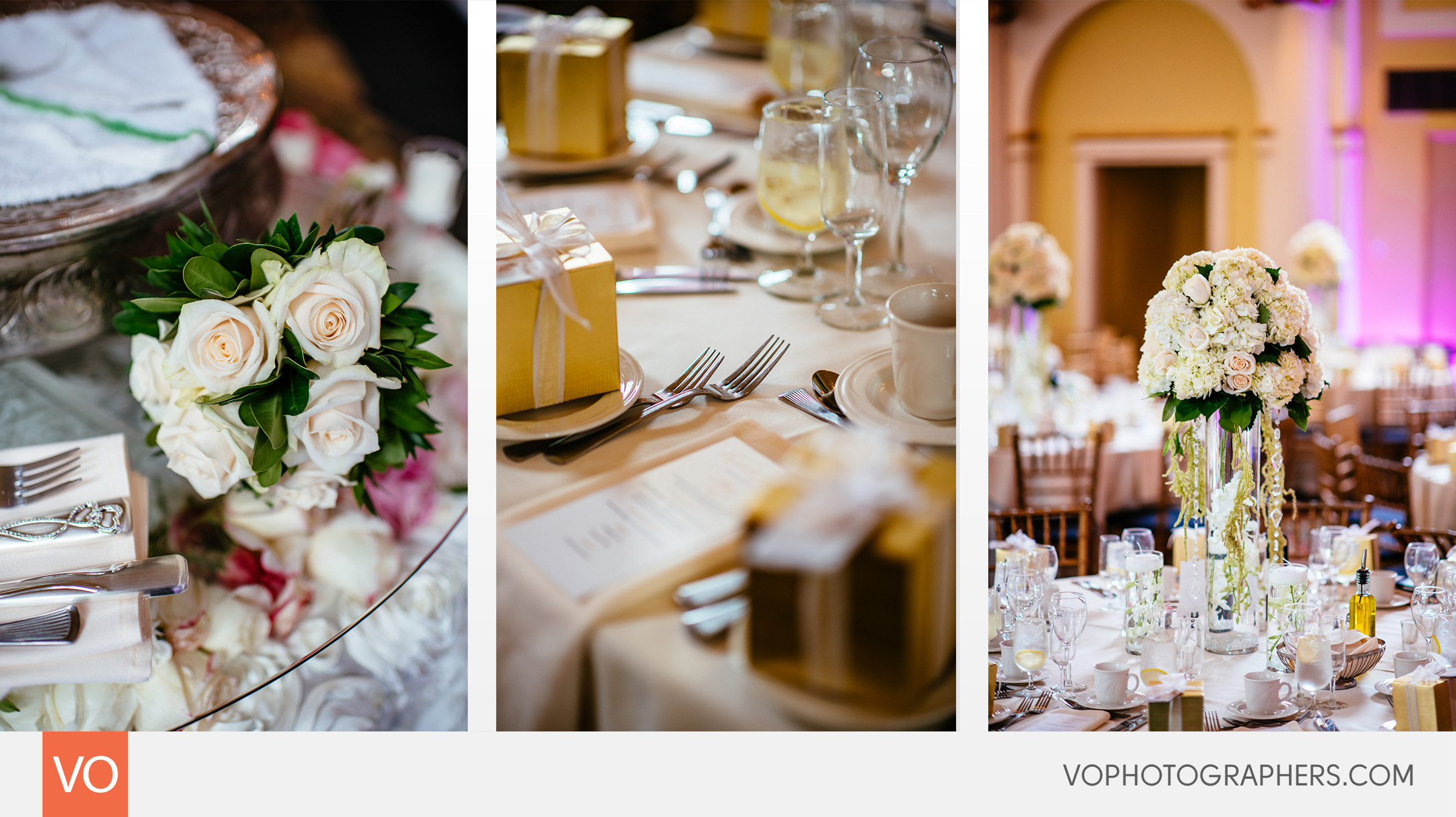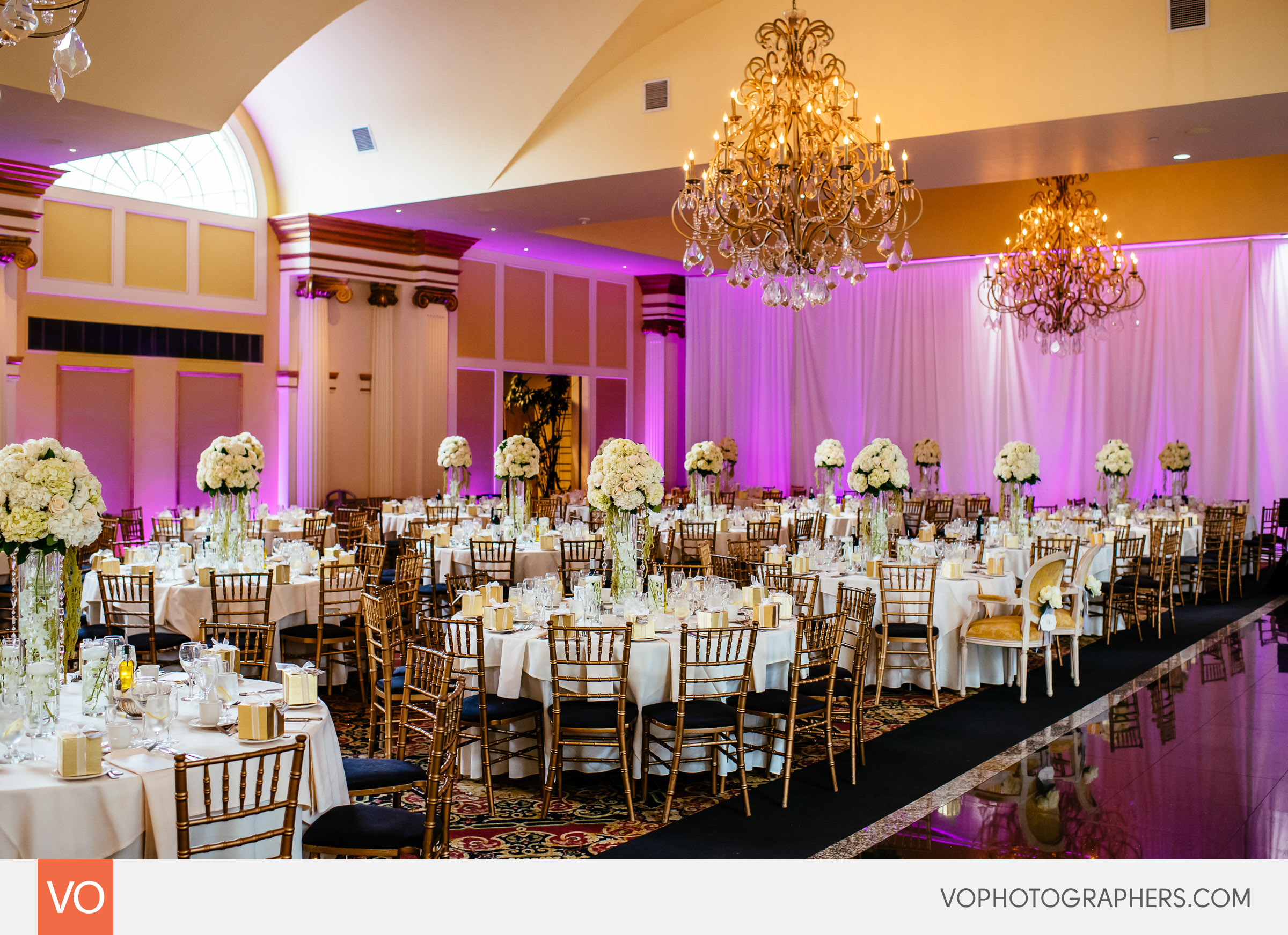 Staff at The Riverview did such an incredible job with putting all of this together. Looks amazing.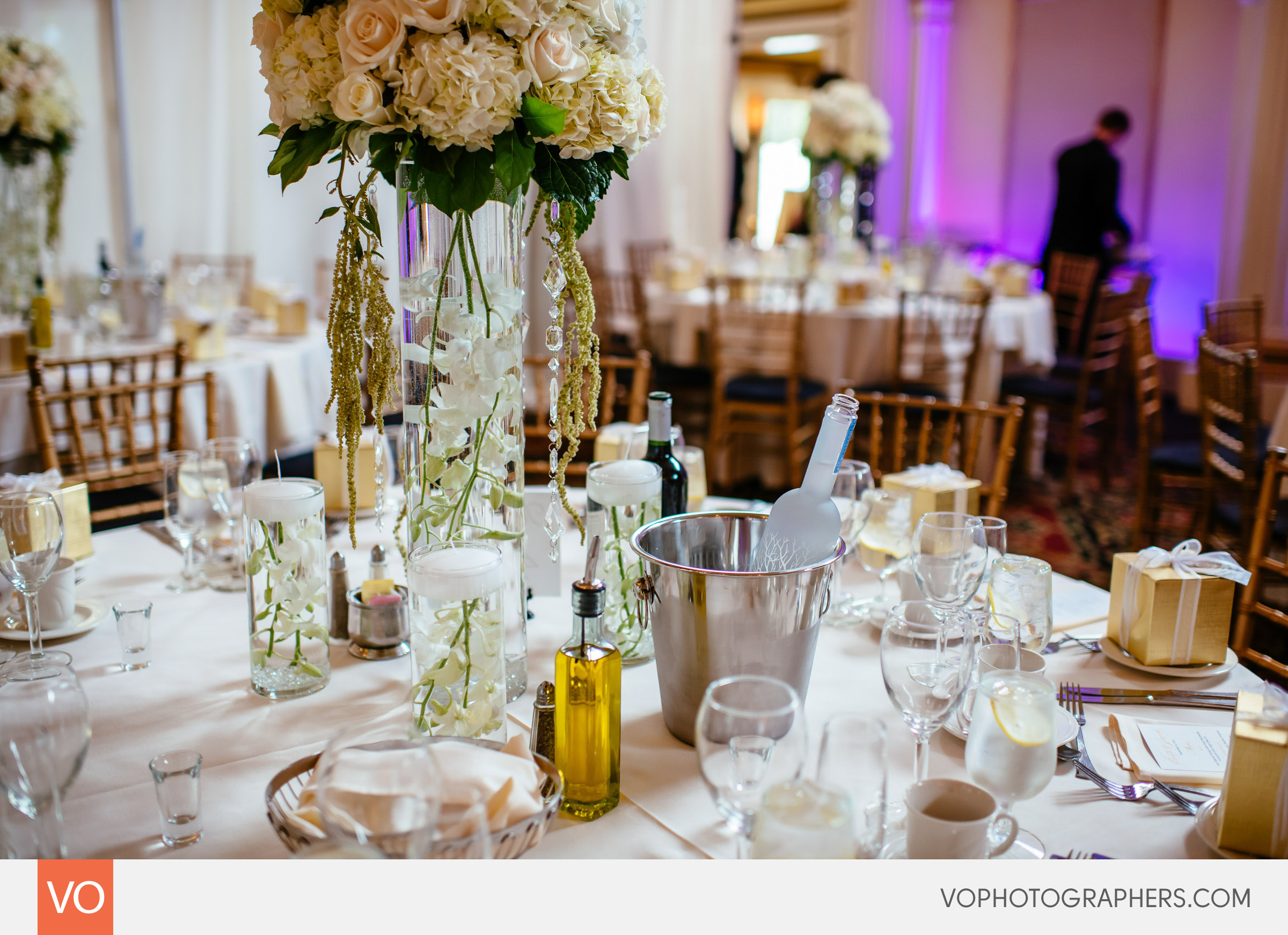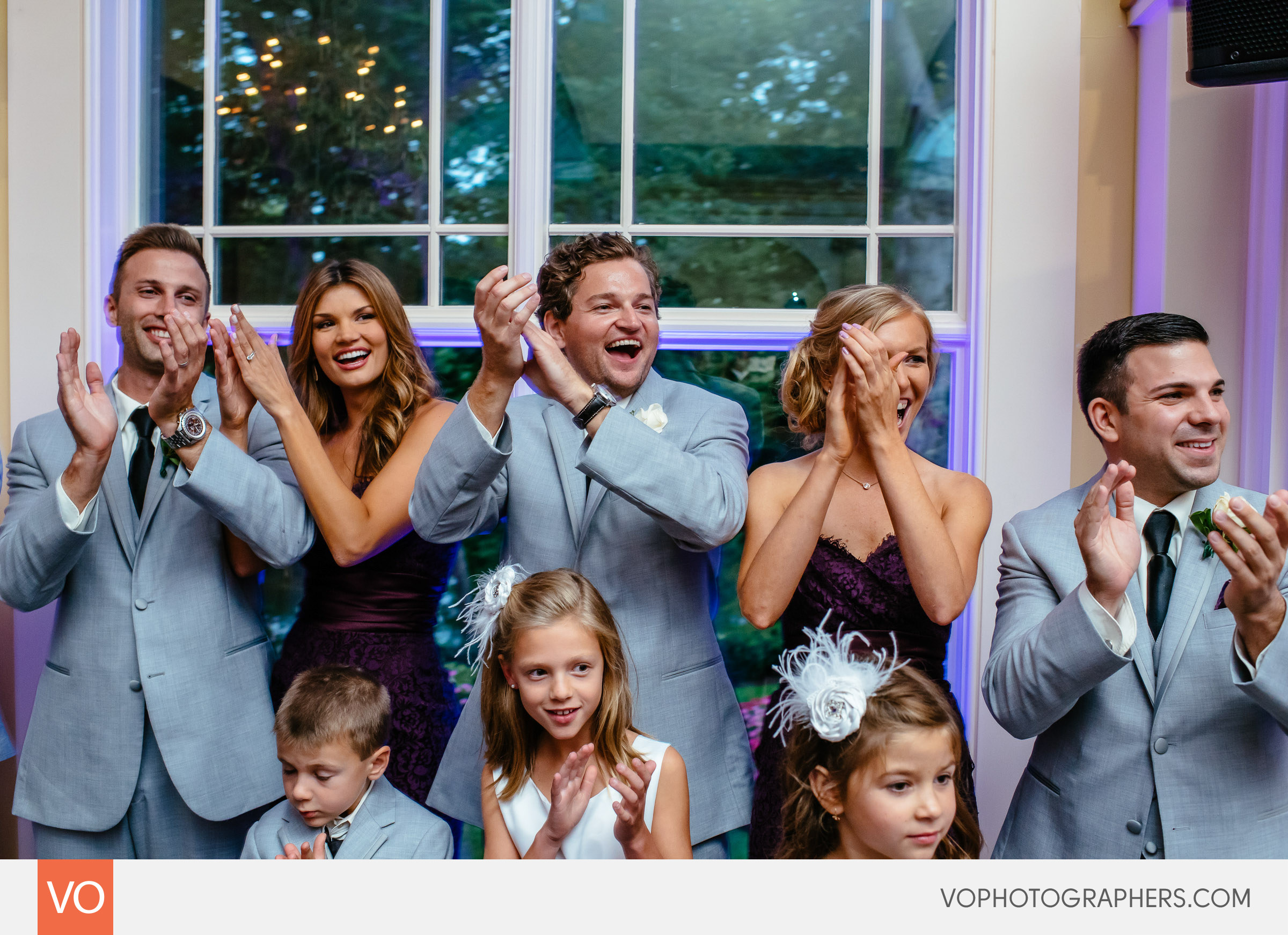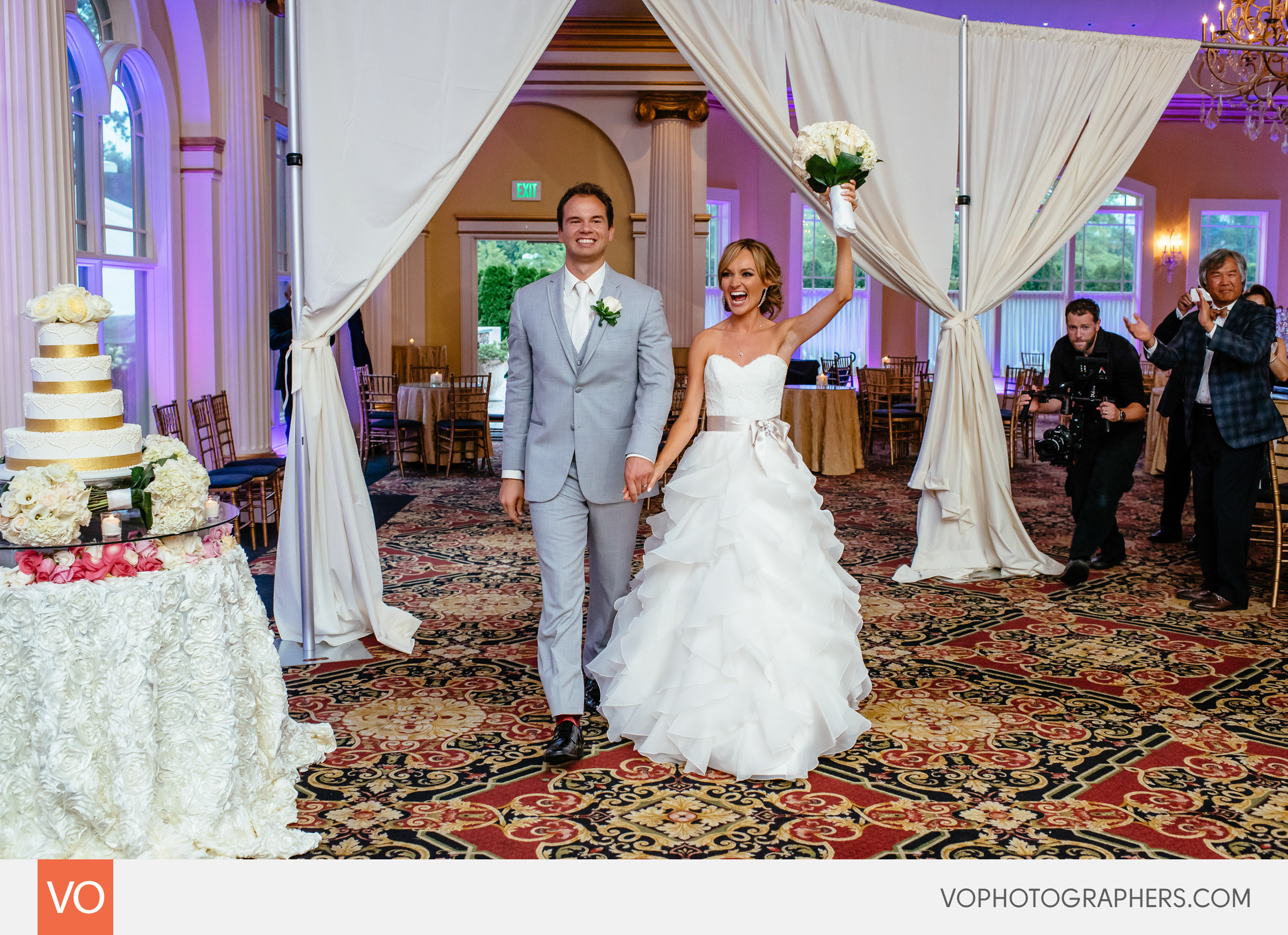 The official wedding celebration and party is on.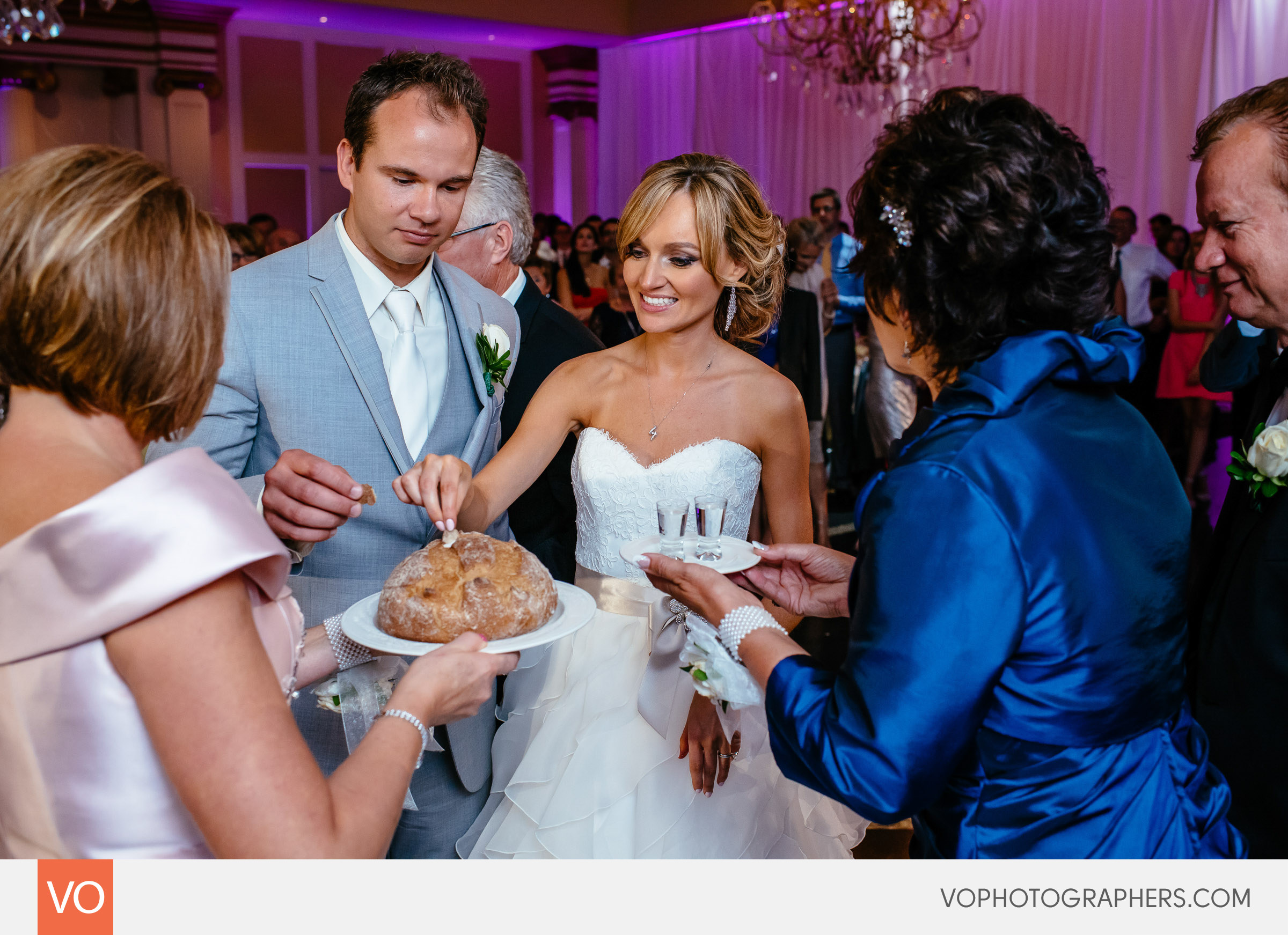 Traditional Polish bread and salt ceremony.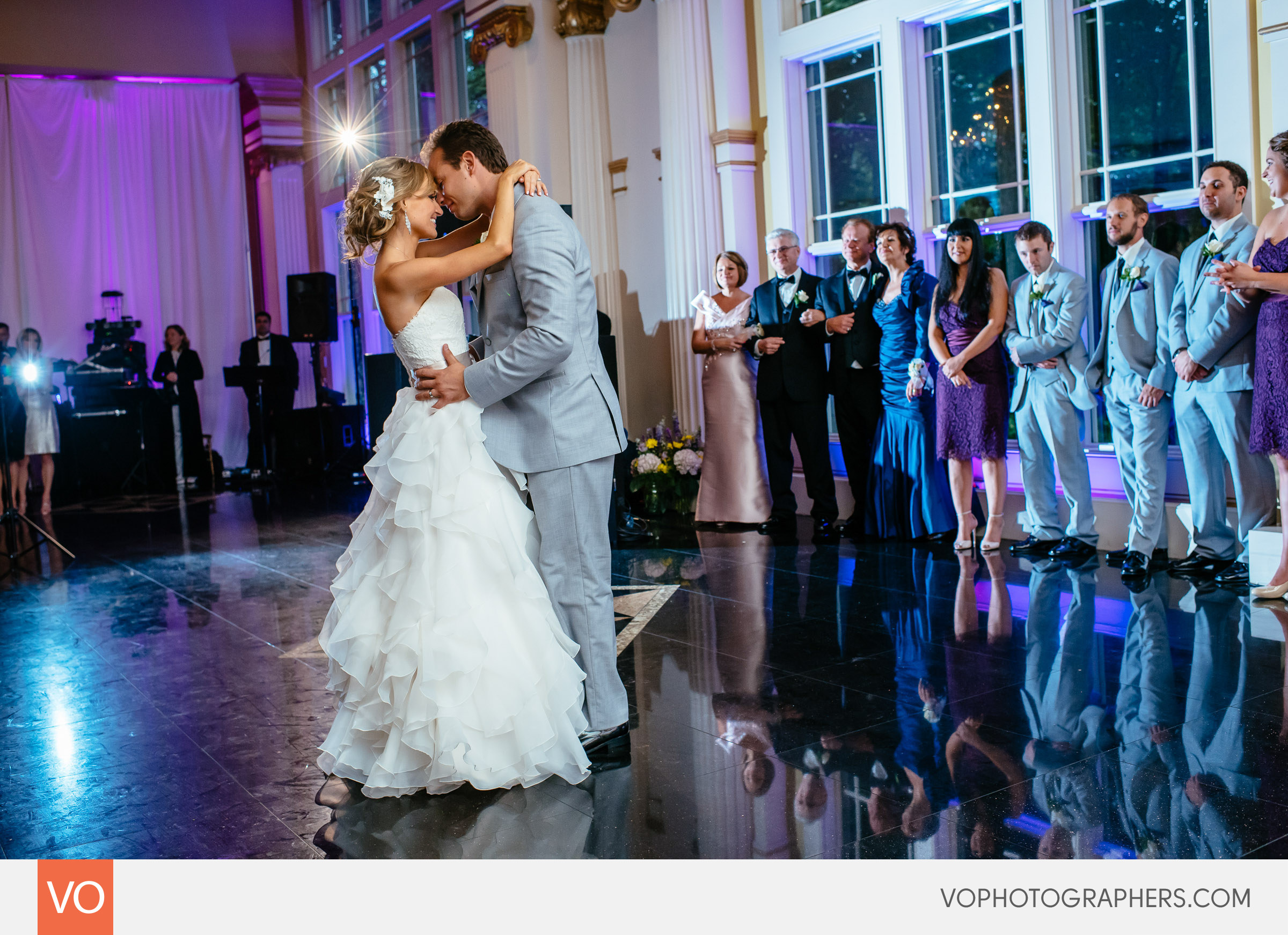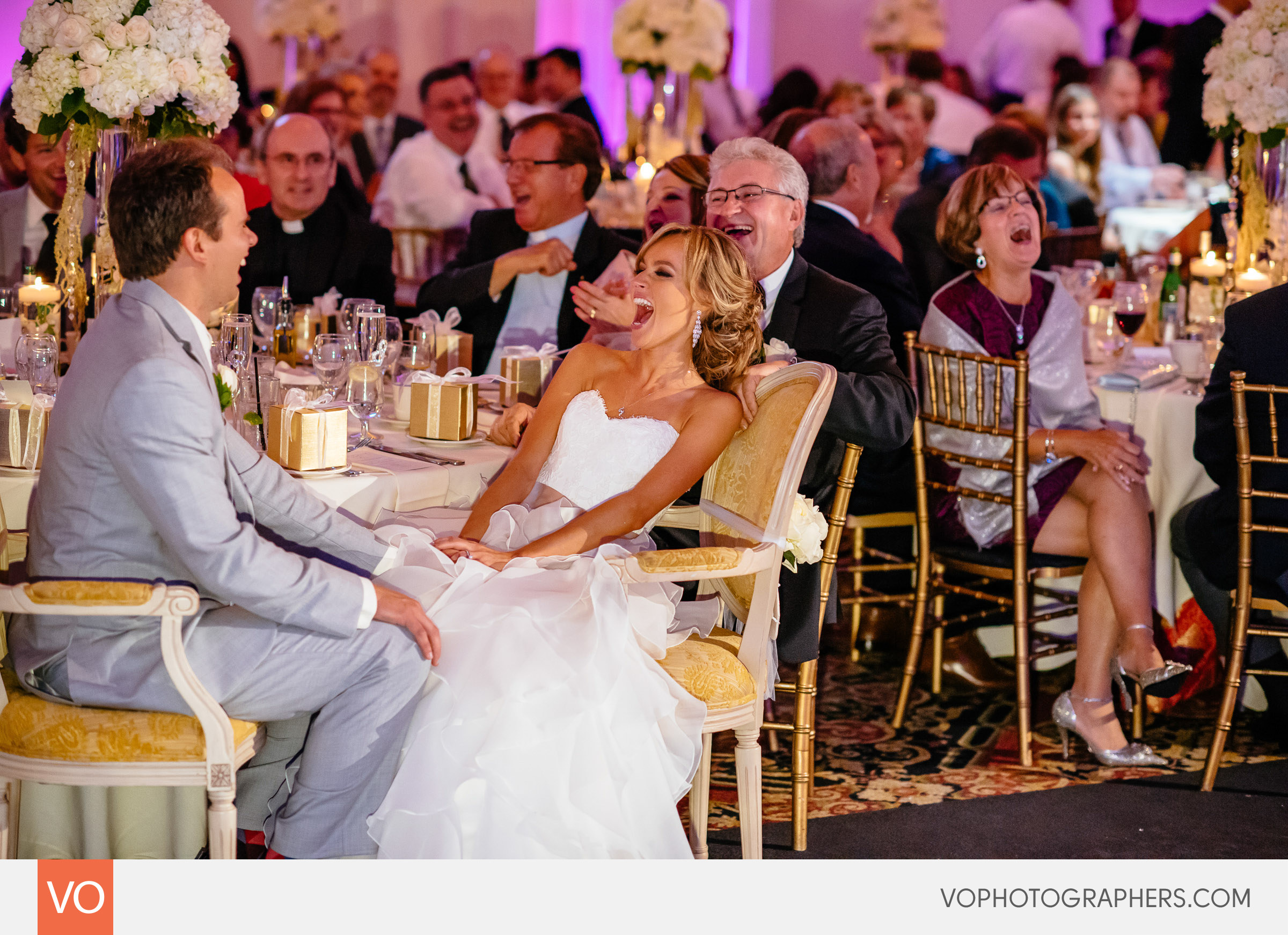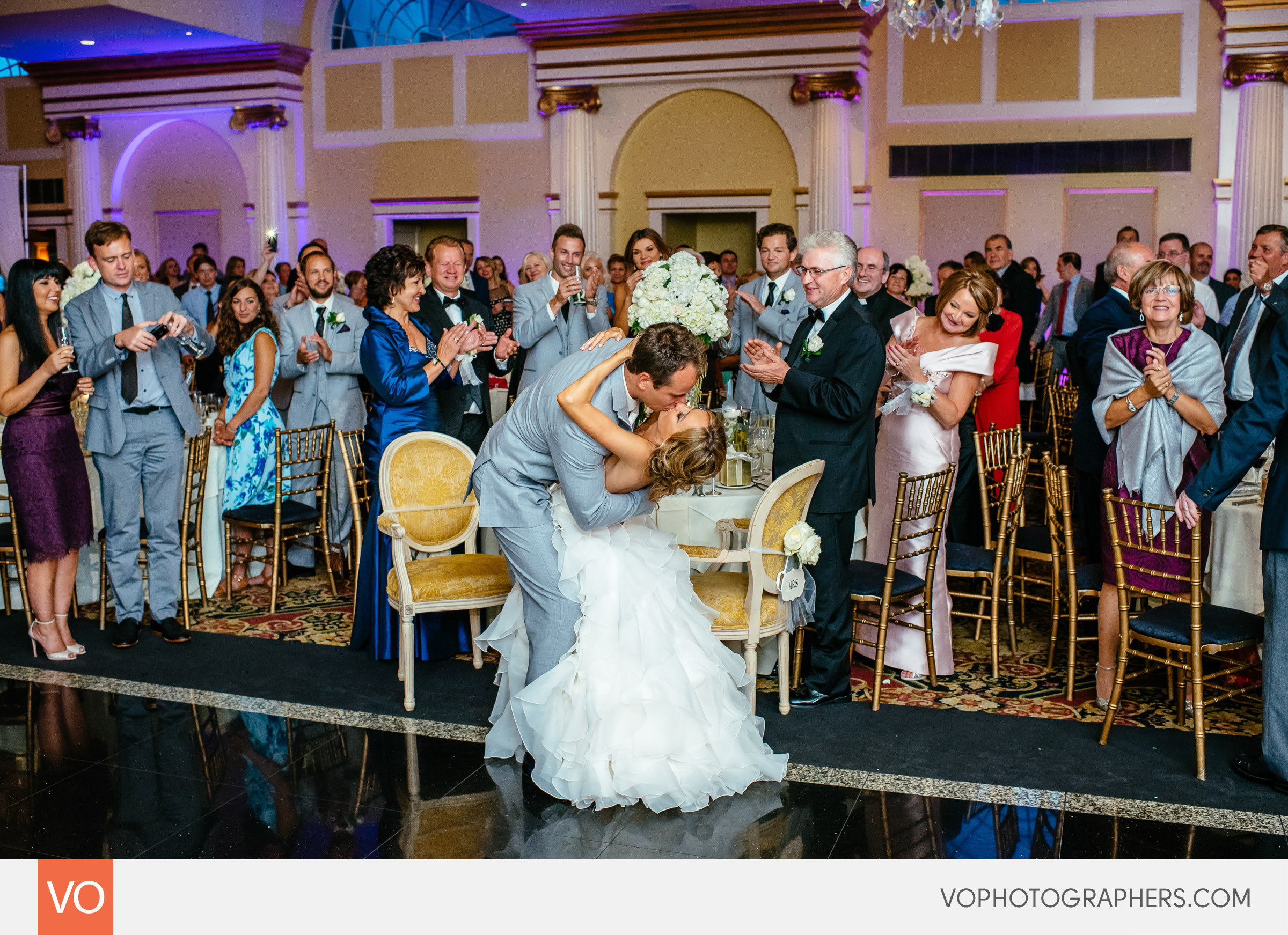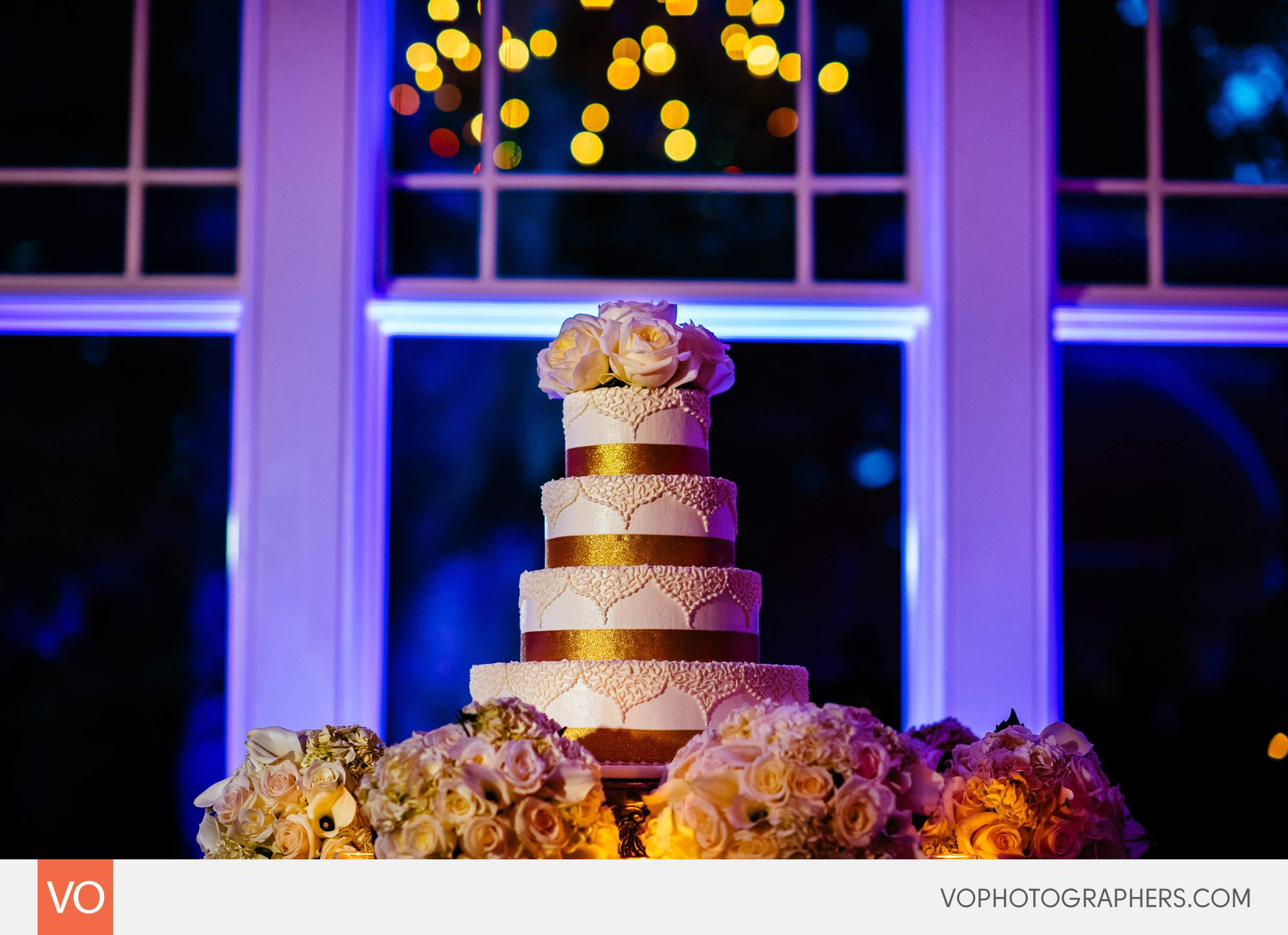 This wedding cake looked so good. Especially when photographed by awesome wedding photographers =D.
Wedding rings and that reflection. We're such great wedding Riverview photographers =D.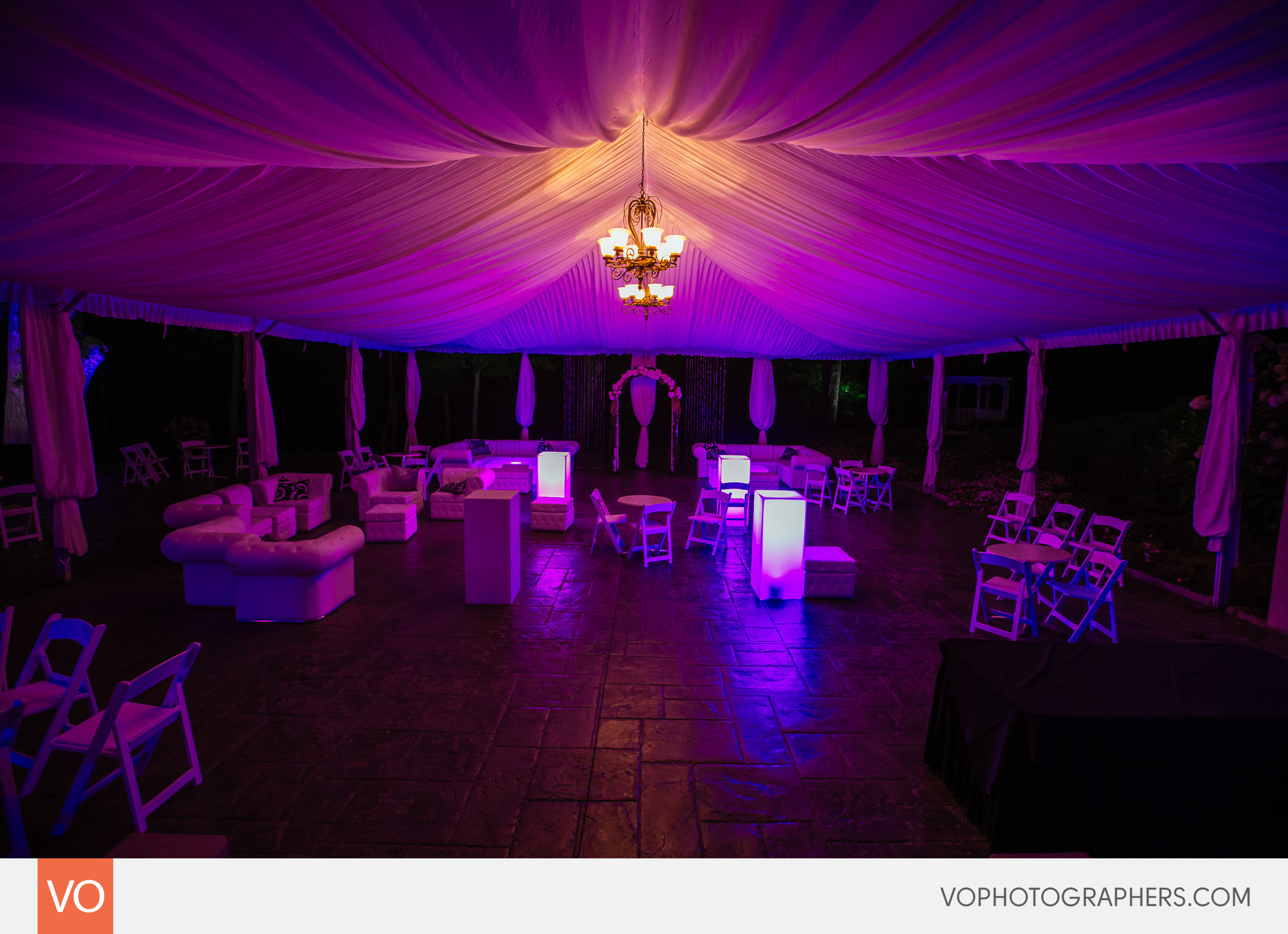 Martini Bar at The Riverview looks so amazing when the sun goes down. Lights and mood is just great.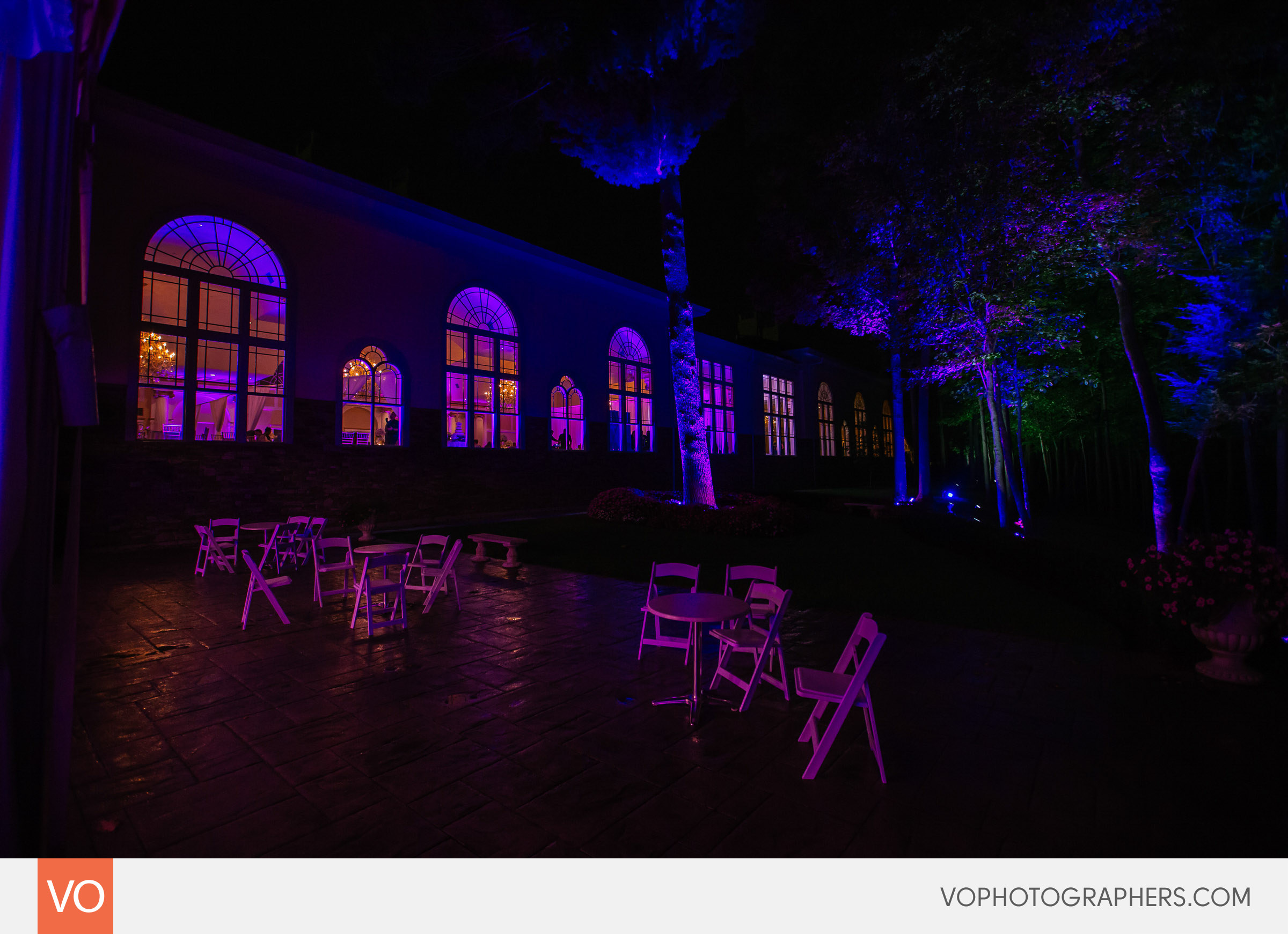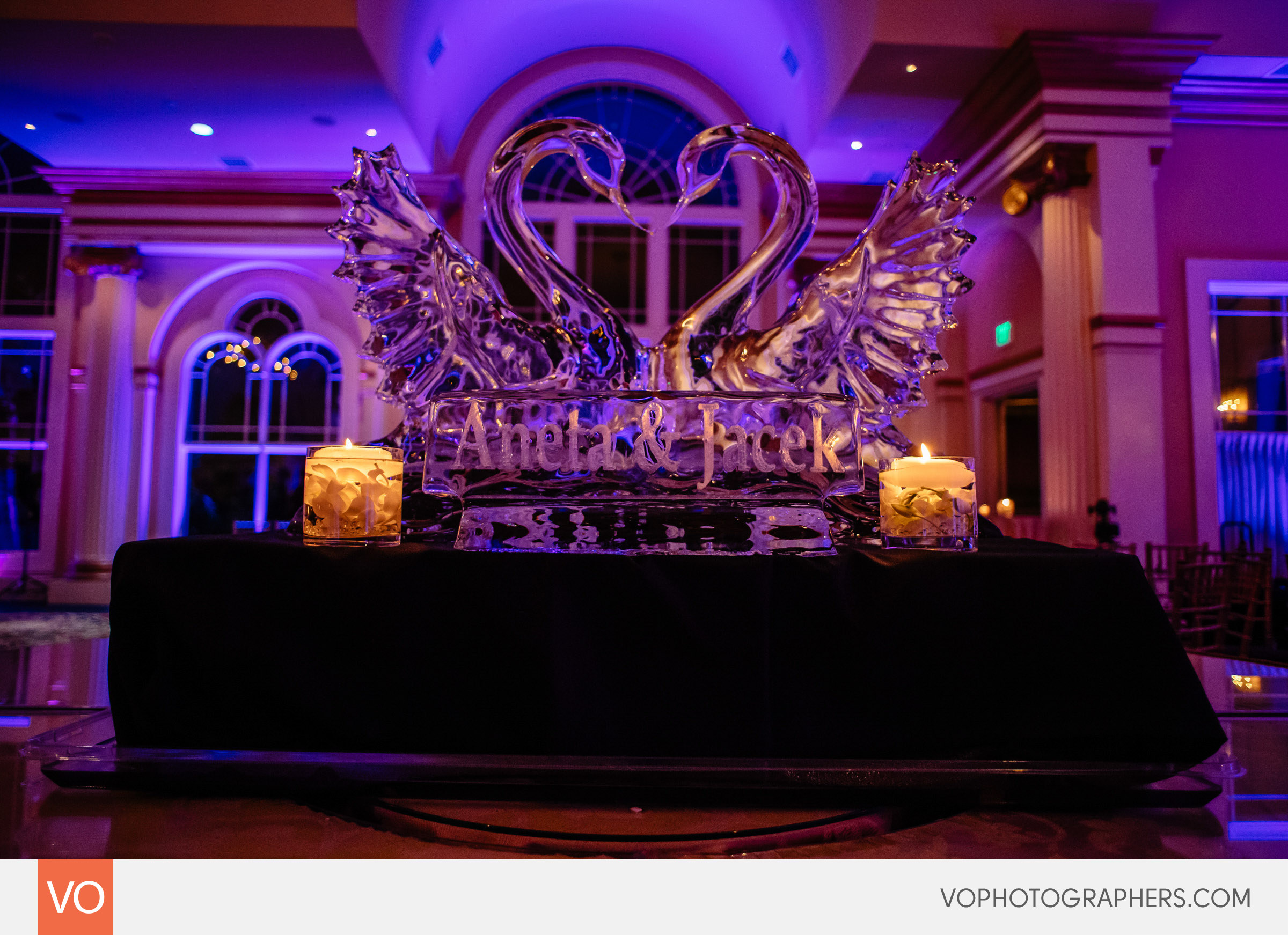 Wedding Ice sculpture. Again photographed by awesome Connecticut wedding photographers =).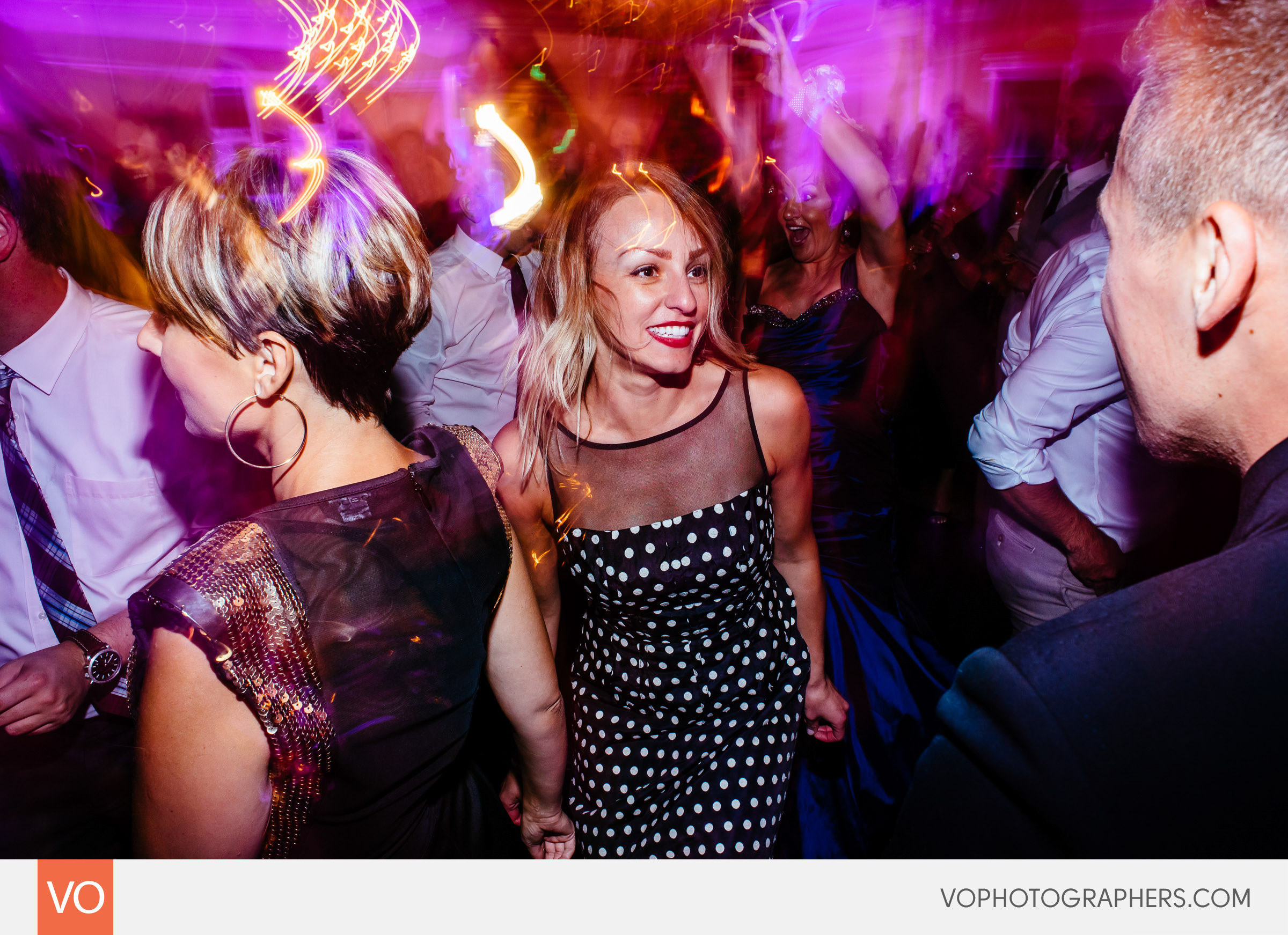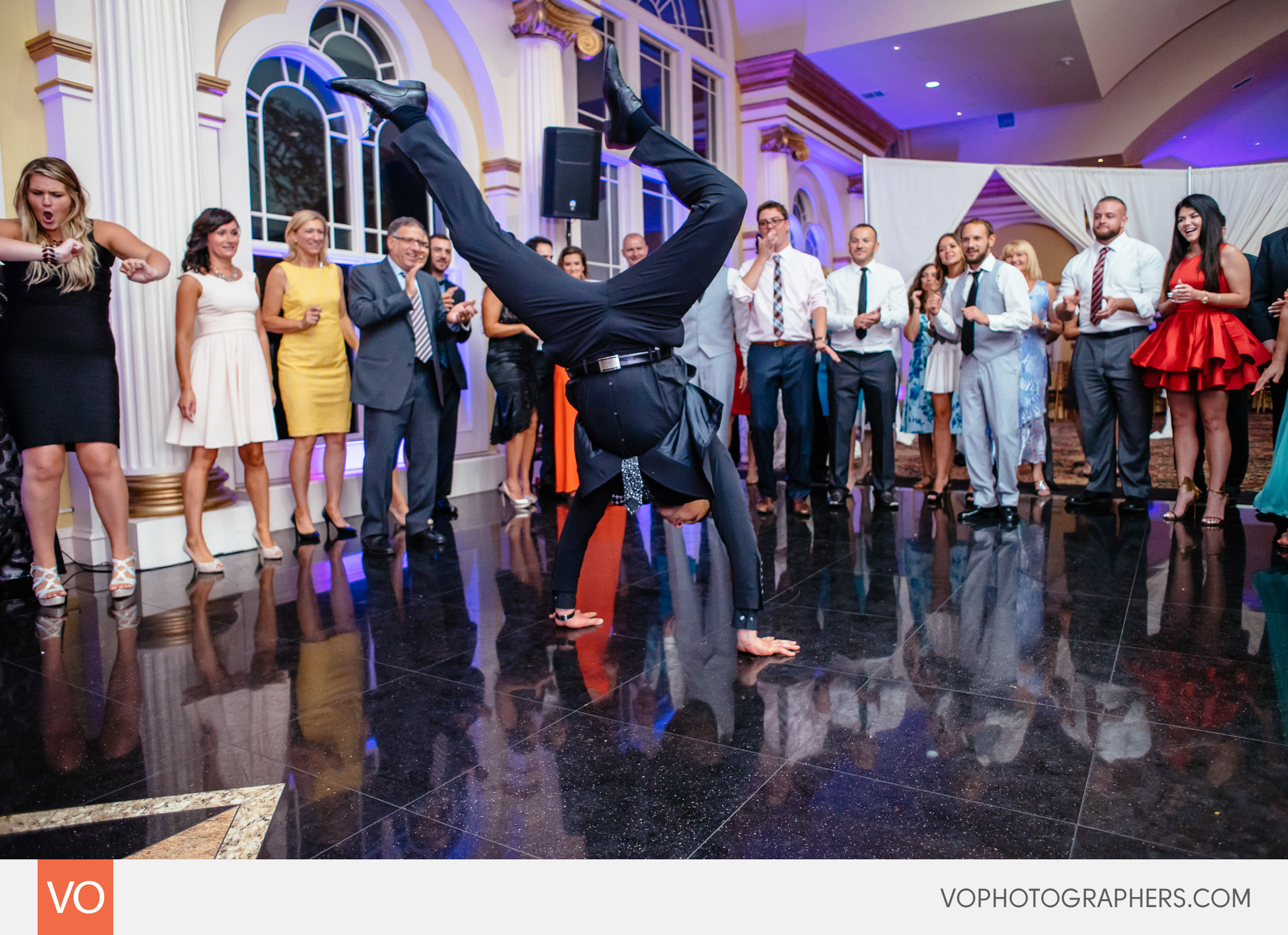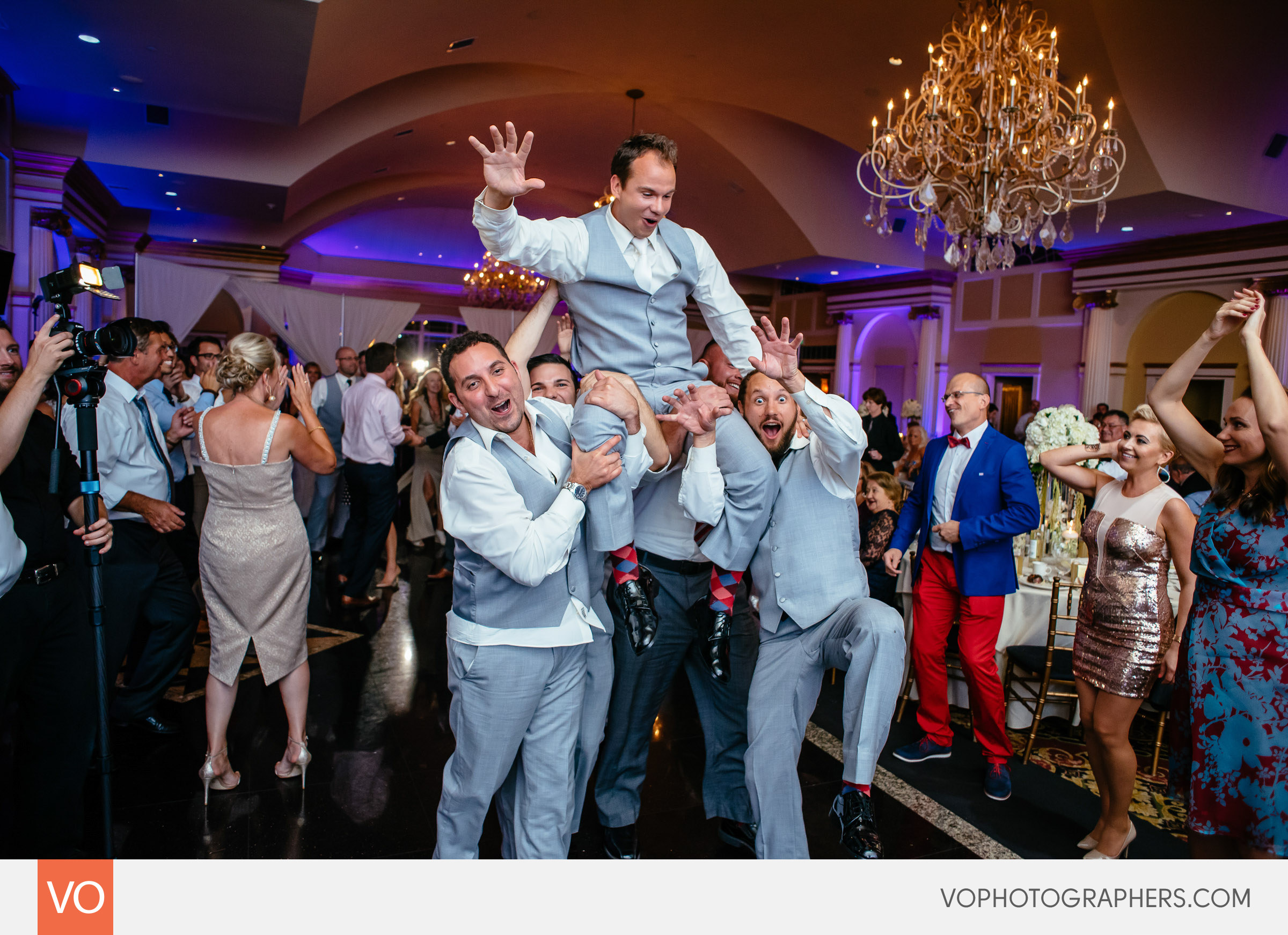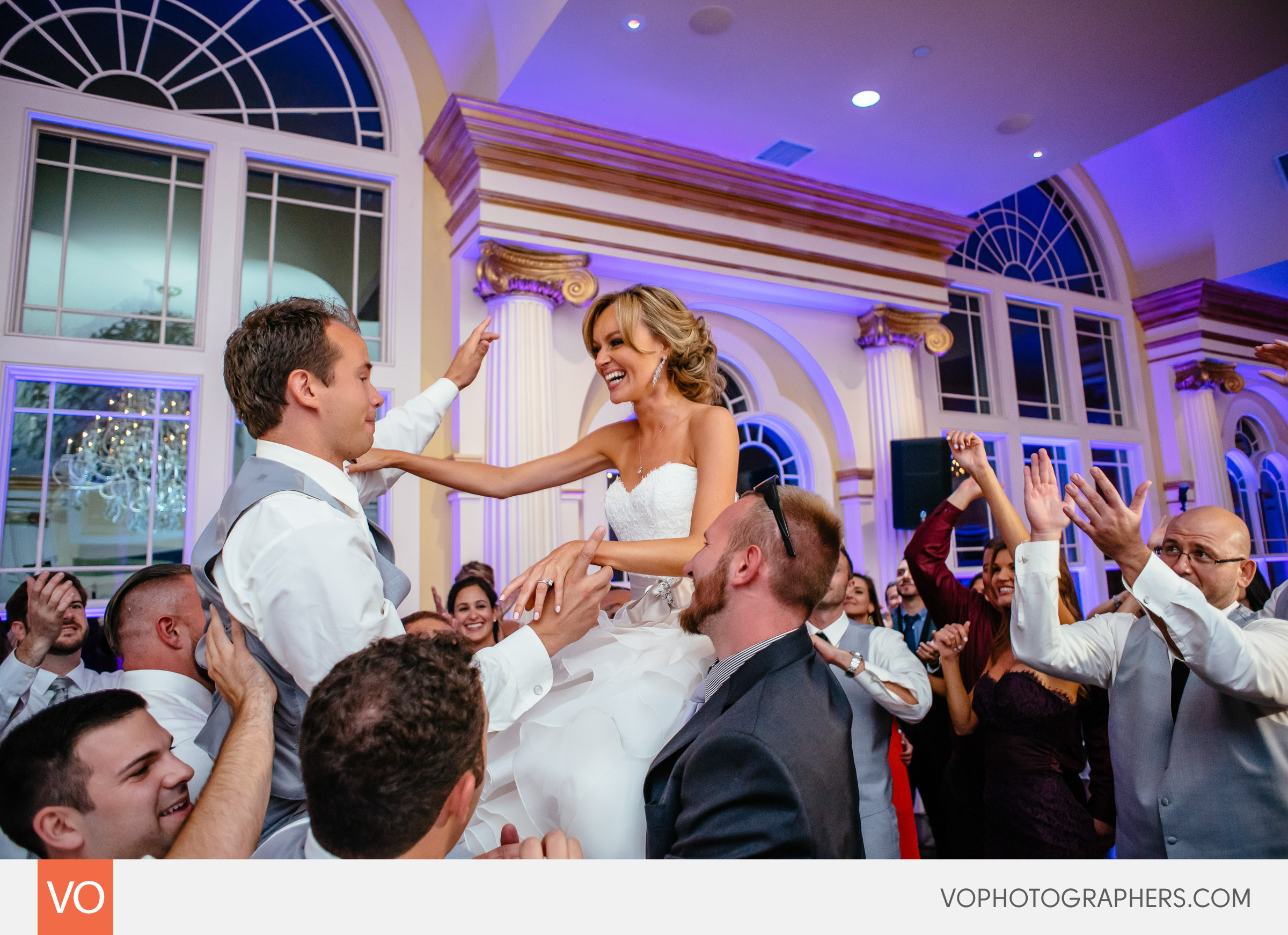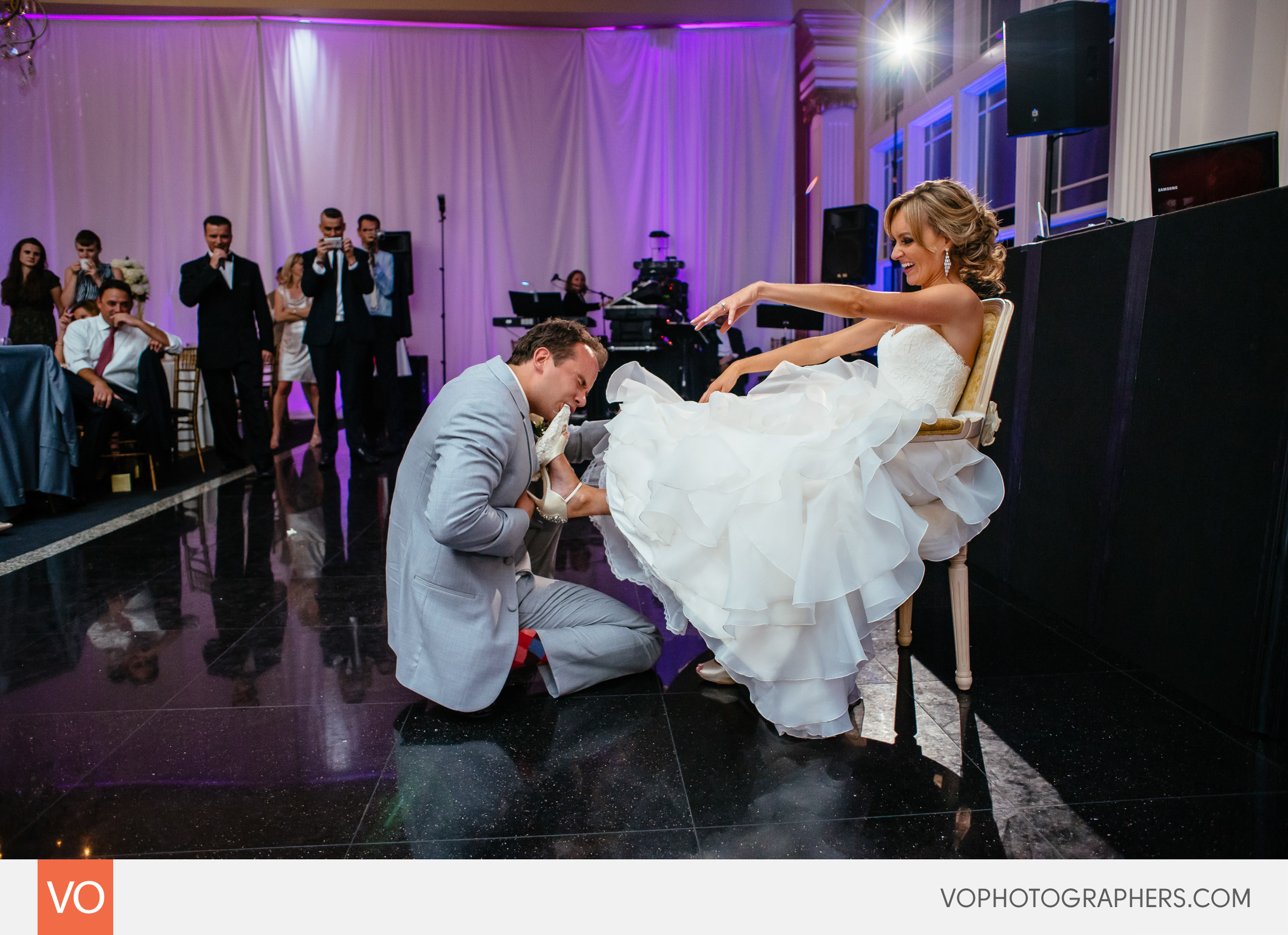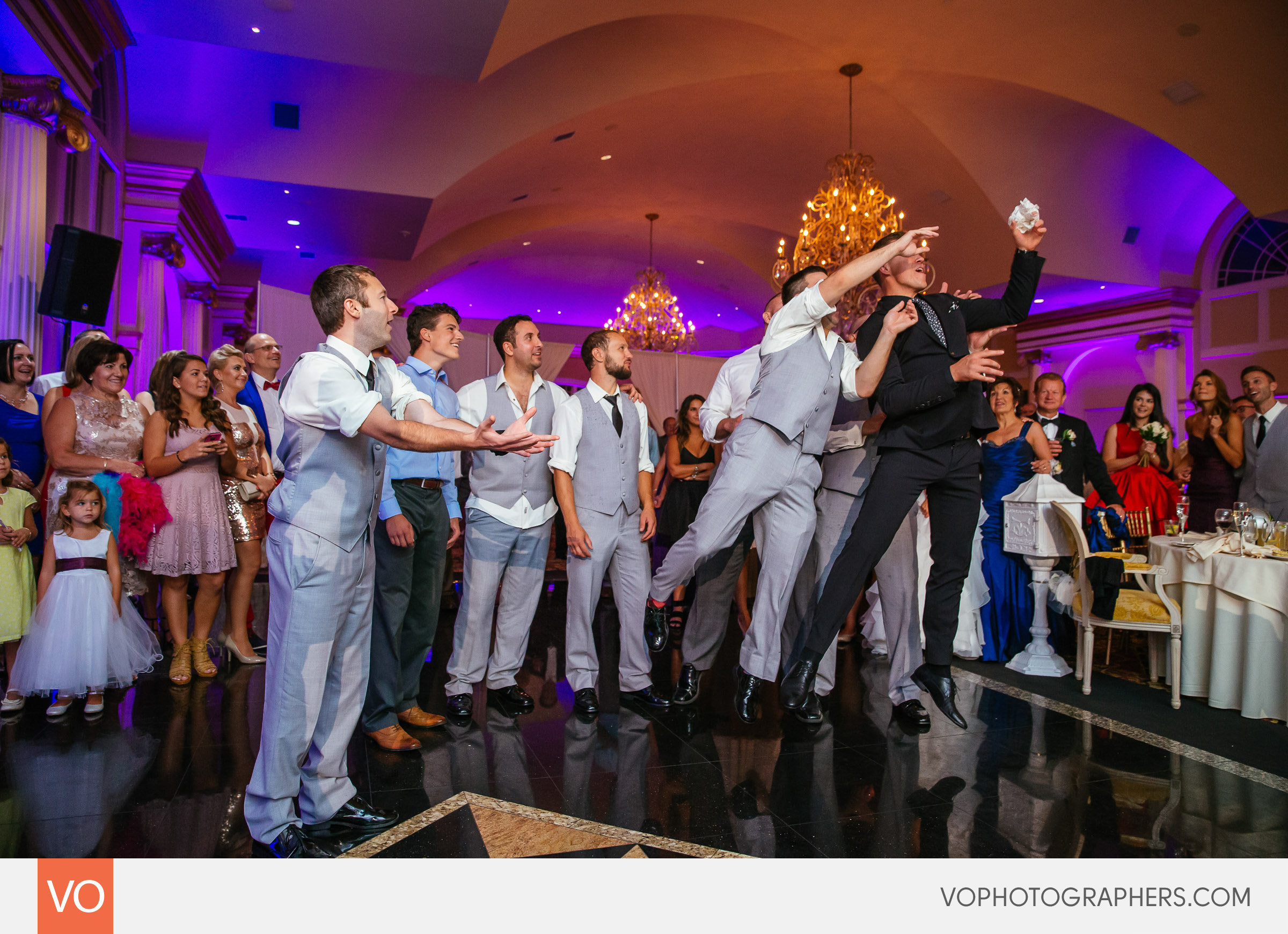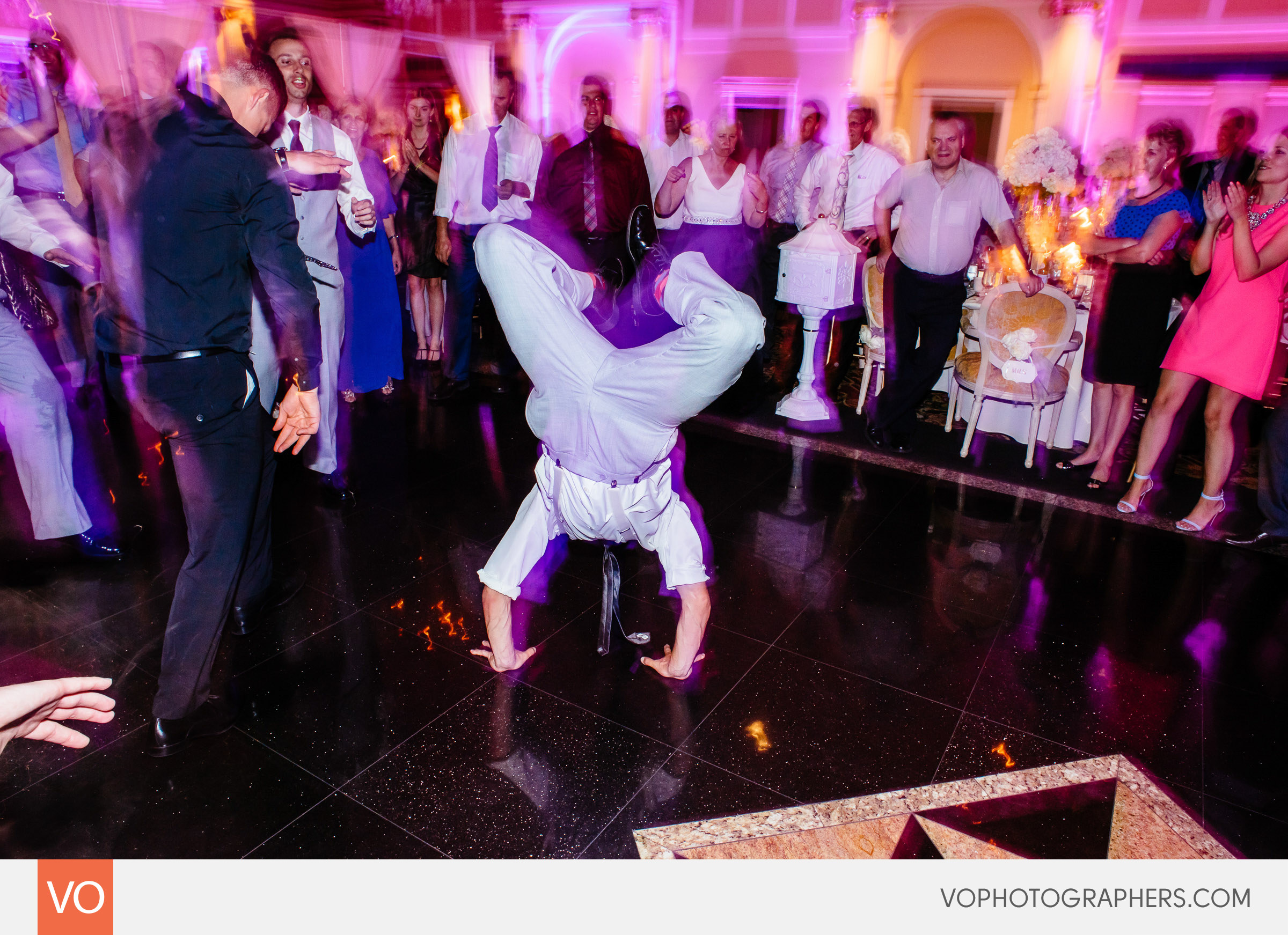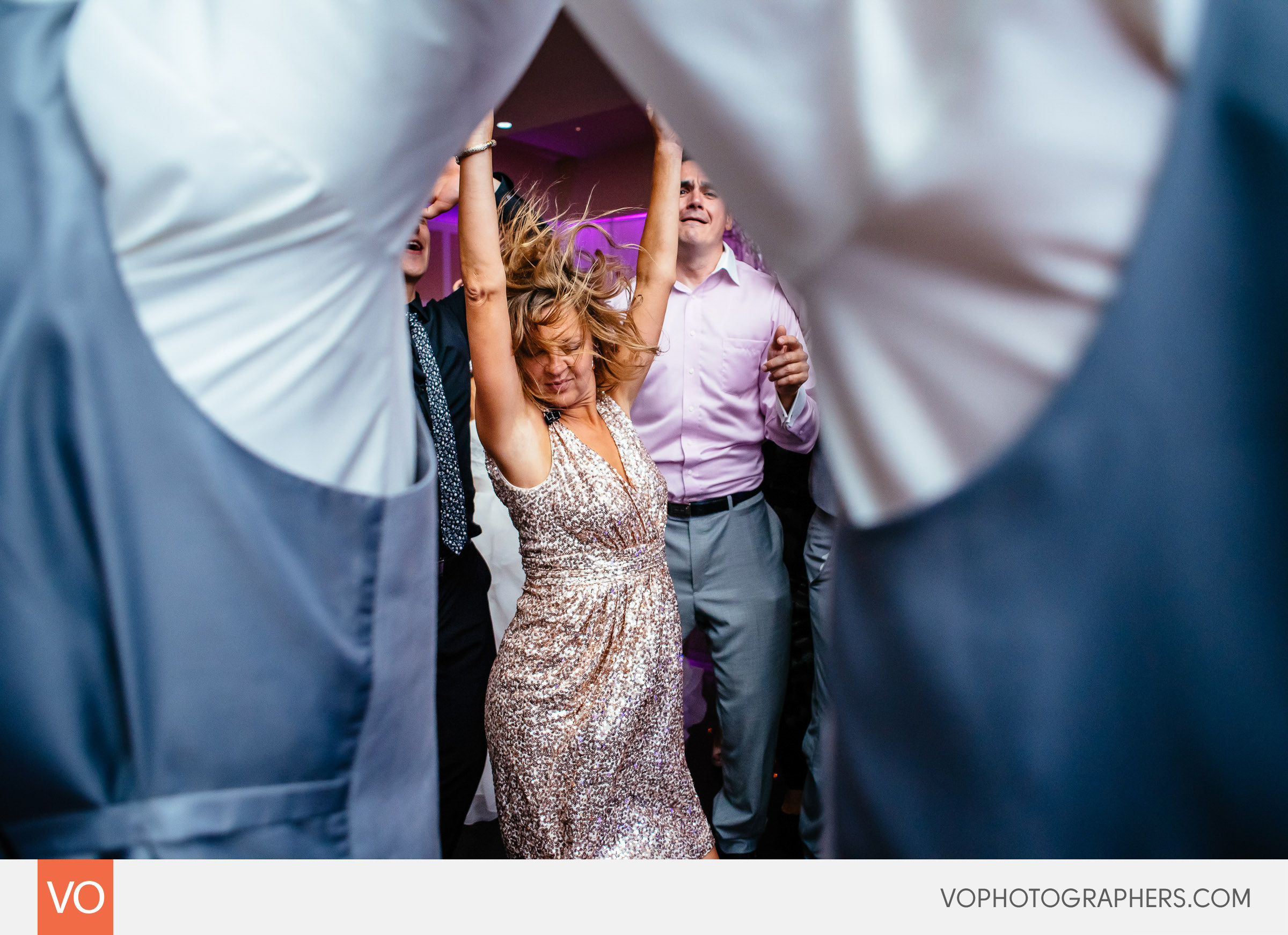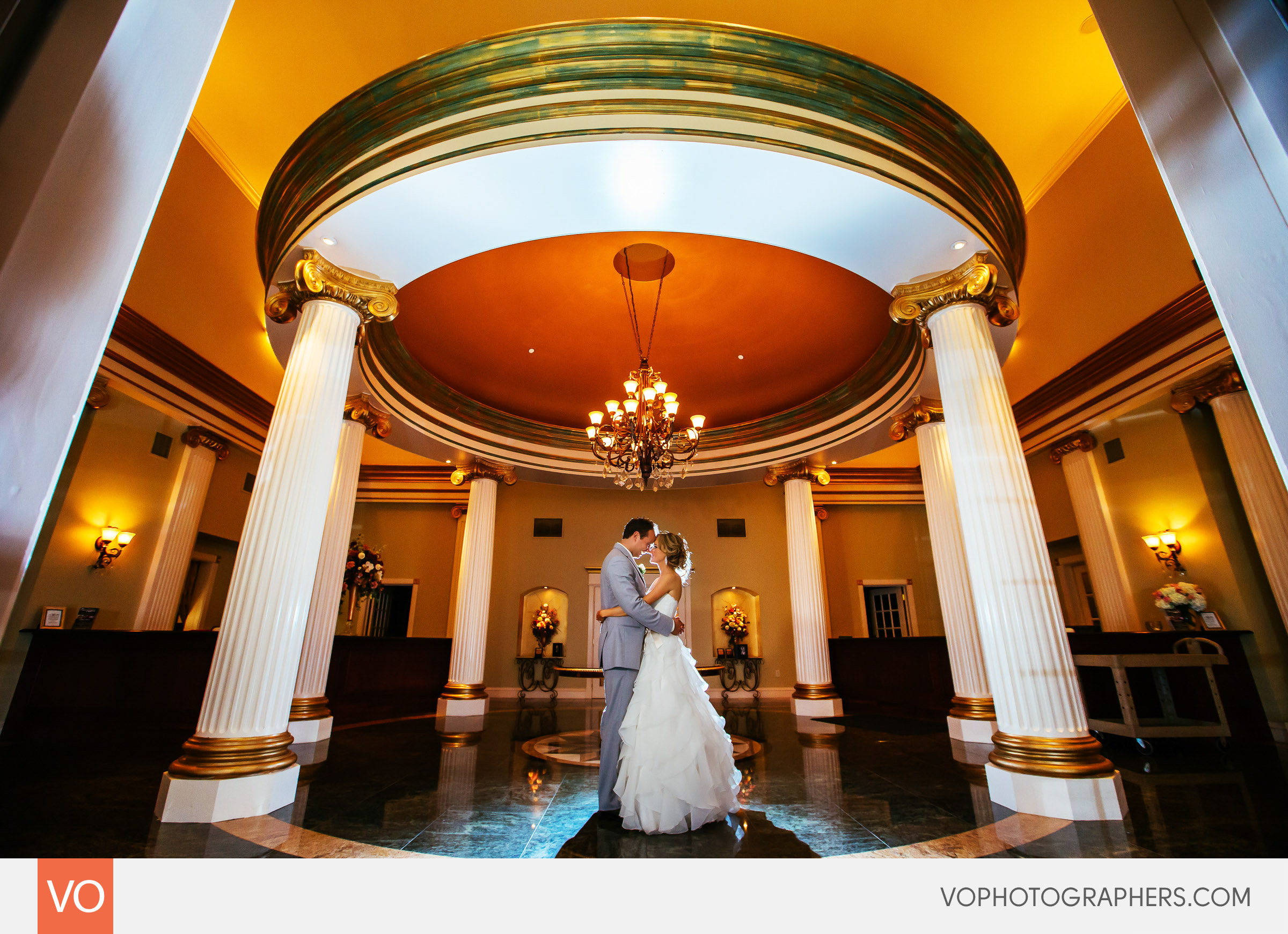 Bride and Groom portrait at The Riverview's entrance. Beautiful place.