First and most of all, Happy First Day of Spring and the 4th Nor'Easter in 3 weeks lol. We're soooooooo ready for the actual Spring to pay us a visit =). Ok, enough of weather talk and let's get to the good stuff. Kristyn and Brian, you guys are officially getting an award from us, for bravery =D. The day was really gorgeous but temp and wind definitely didn't make it too easy, especially during portraits. Thank you guys for being so awesome and sticking it to mother nature. So, we started with bridal prep at Hartford Marriott Downtown. First look and pictures at Elizabeth Park. Teleported to Union Station in Hartford for some more pictures with one kickass bridal party and the ceremony. We never knew Union Station did wedding ceremonies. It honestly was a nice surprise because the wedding ceremony was amazing, and different. Finally we made it to the Pond House Cafe for the fun part of the wedding, where we saw some pretty good dance moves =). This was one amazing wedding and we couldn't be happier for Kristyn and Brian. You guys ROCK! XOXO =).
Special thanks to everyone that was such a big part of this day: Hair + Makeup: All Dolled Up, Flowers: Darling & Vine Luxury Florist, Cake: Creative Cakes by Donna, DJ – GoDJ! Entertainment, Gown: BHLDN, Venue: The Pond House Cafe.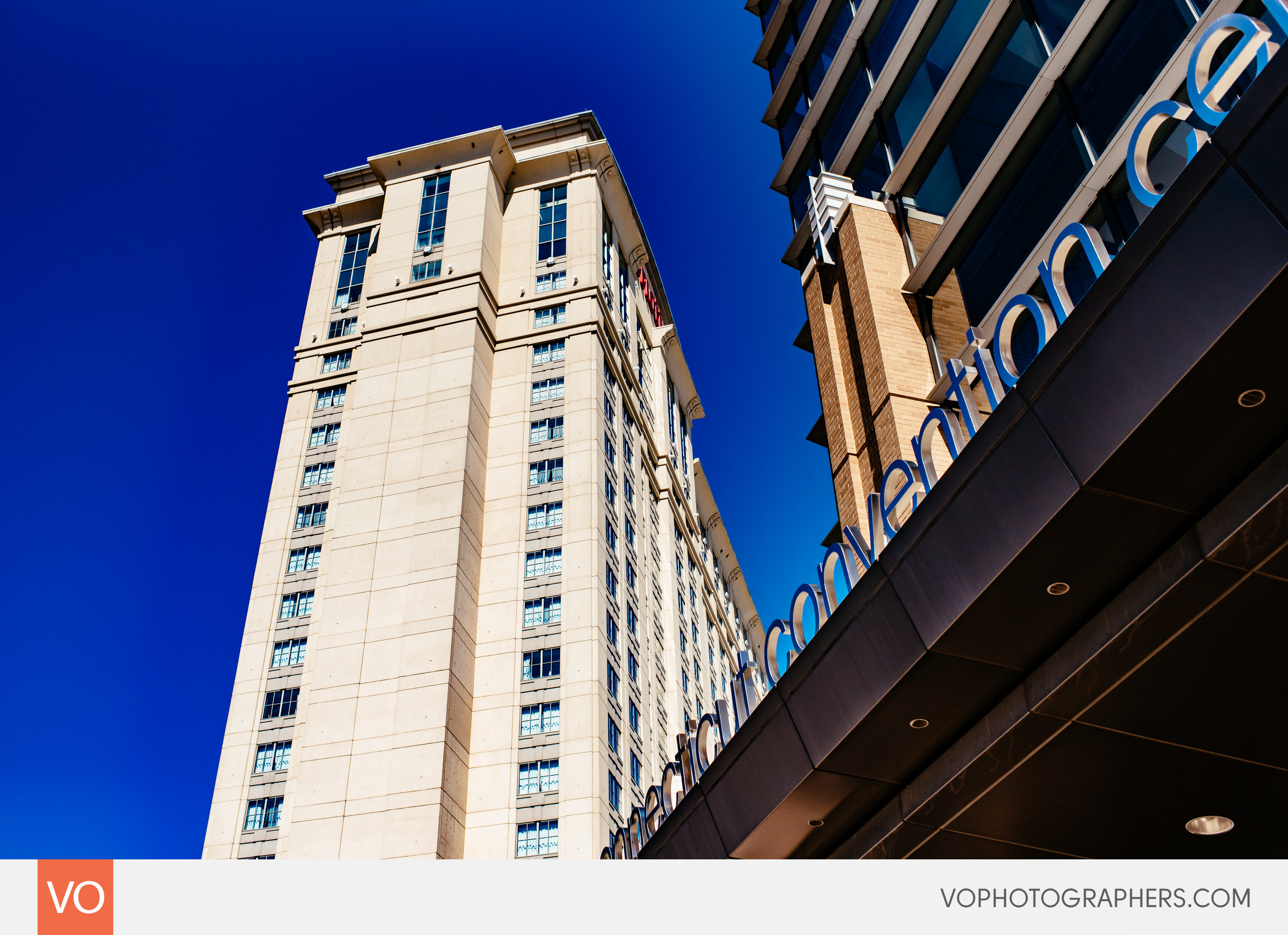 Hartford Marriott Downtown is really a beautiful spot for a wedding prep.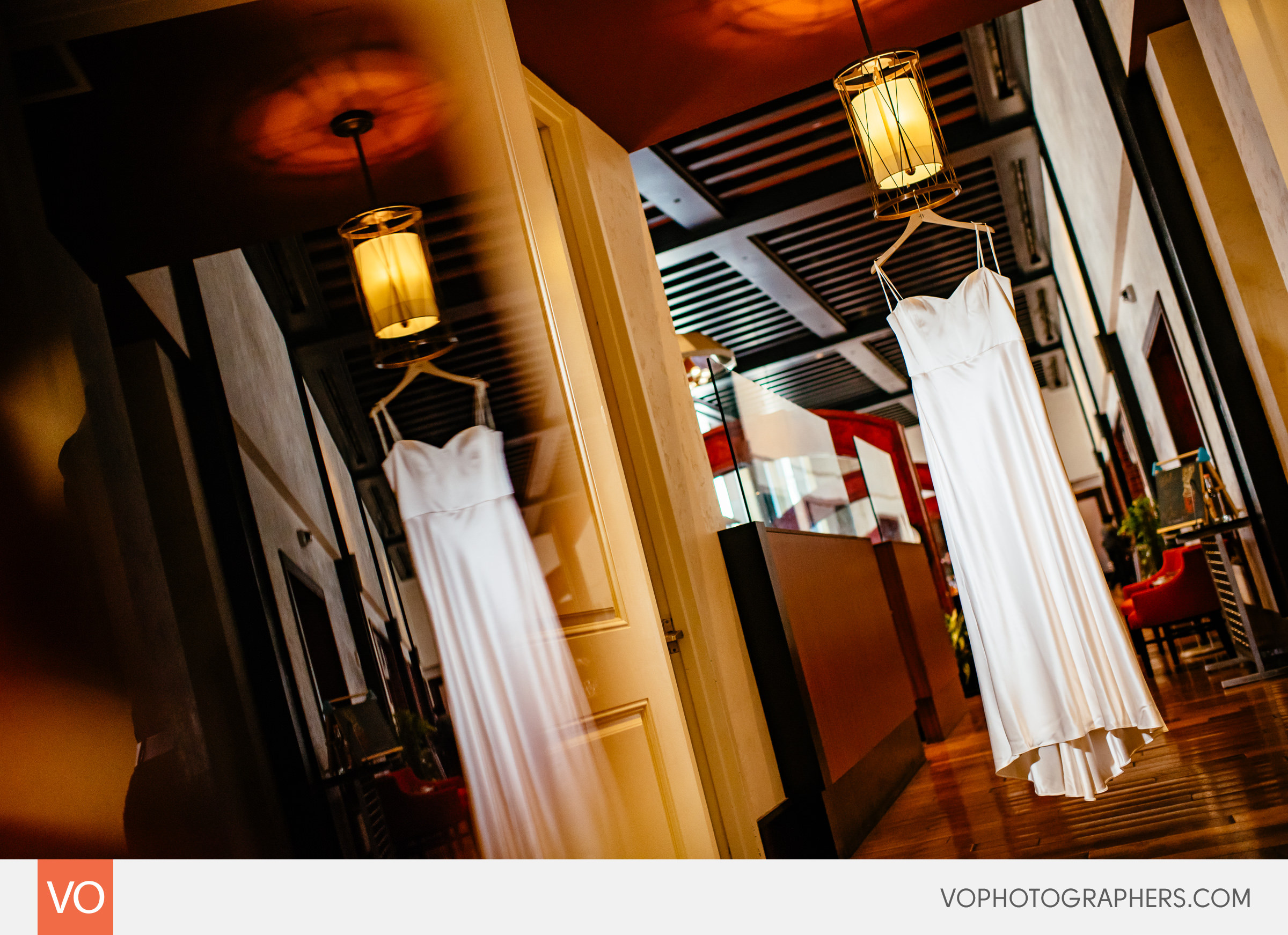 Wedding dress hanging at Hartford Marriott Downtown.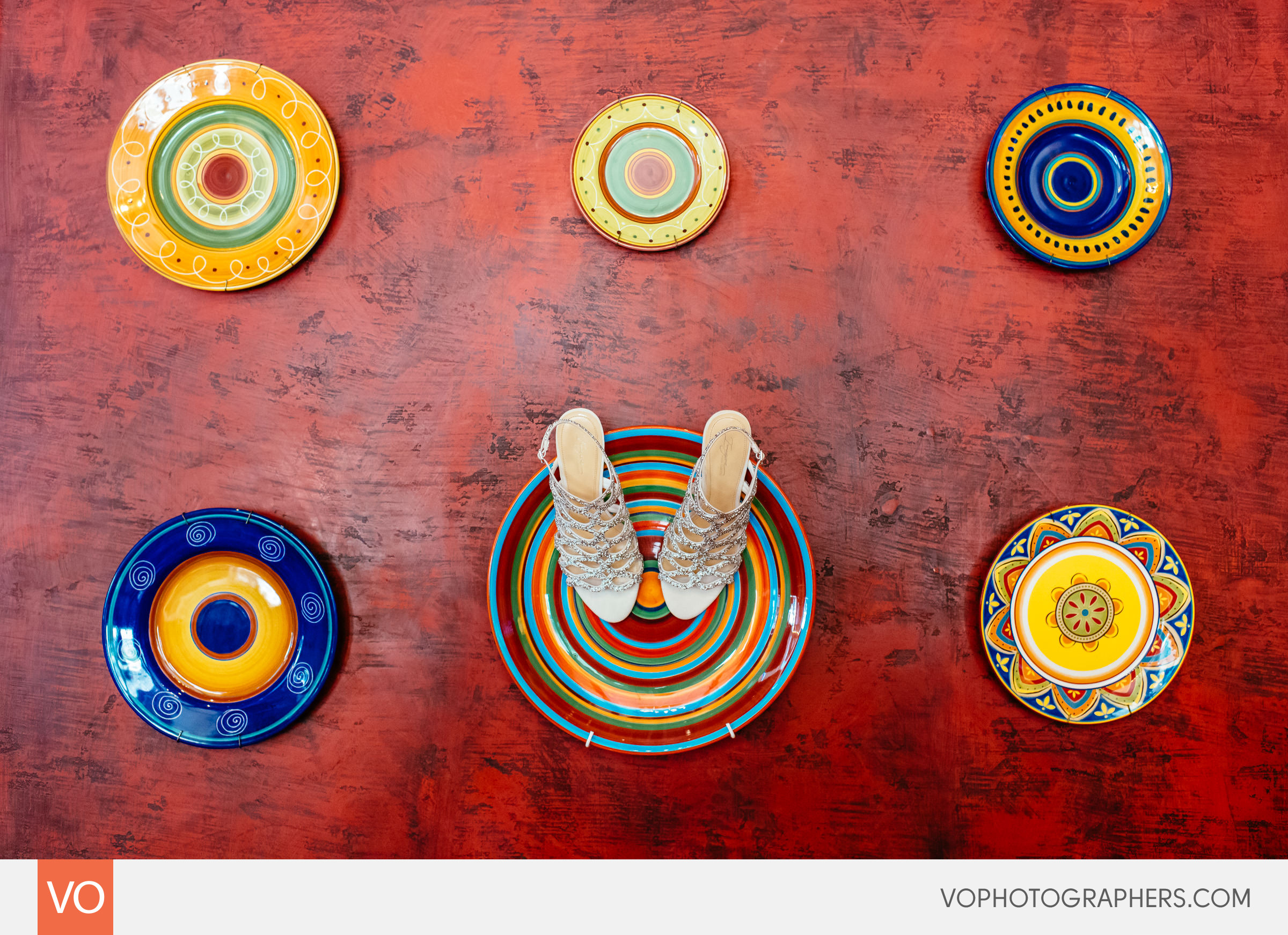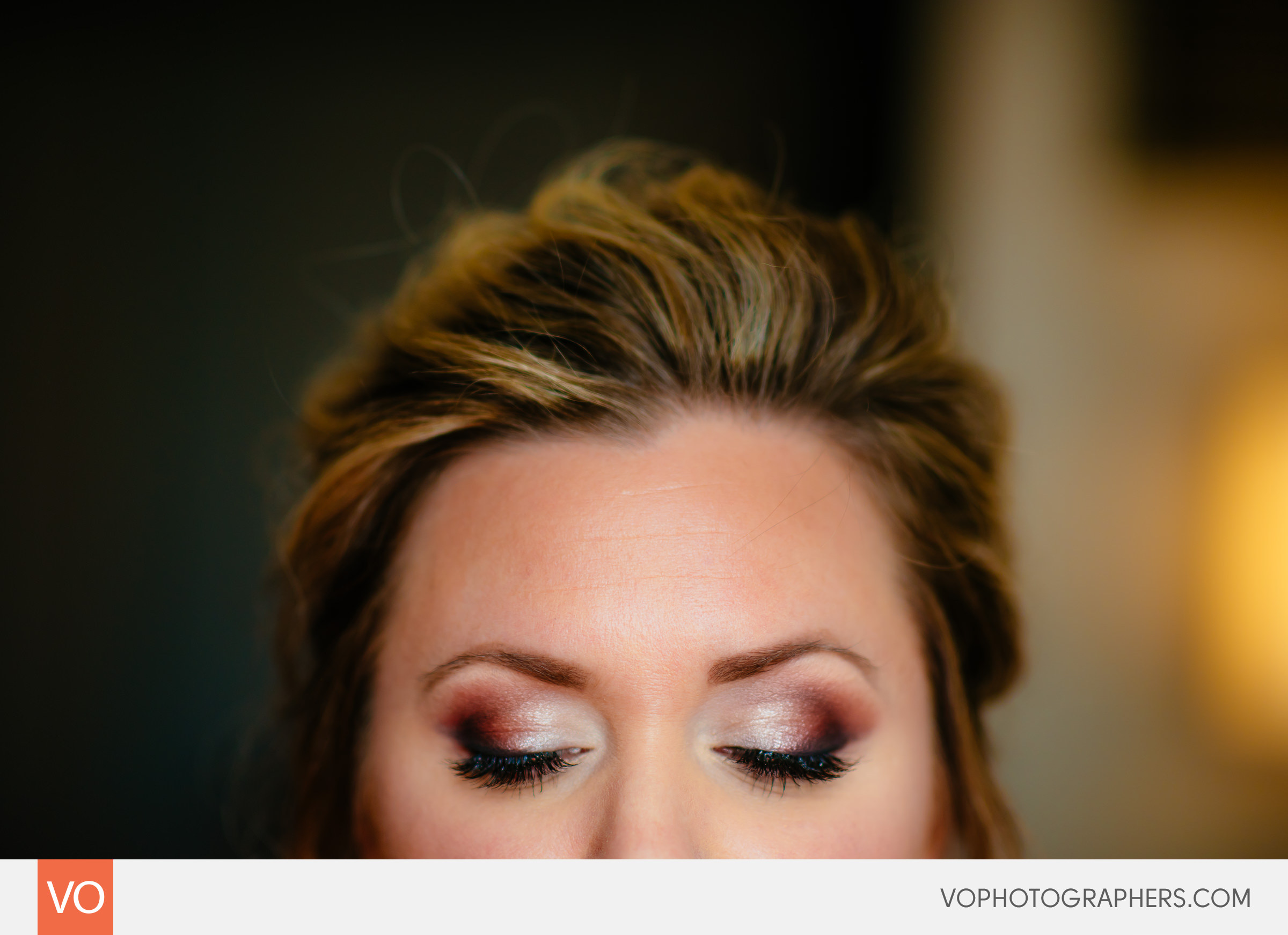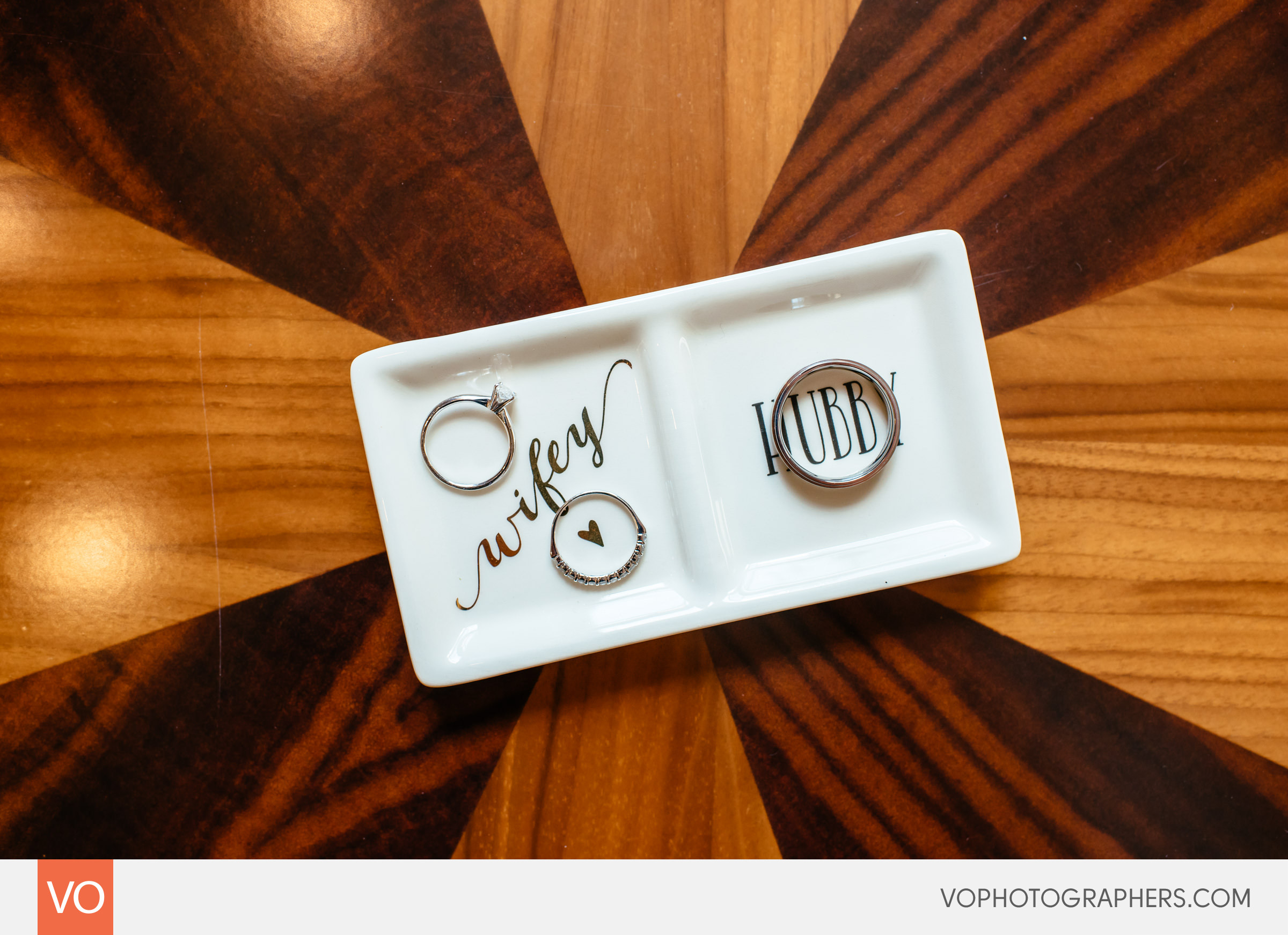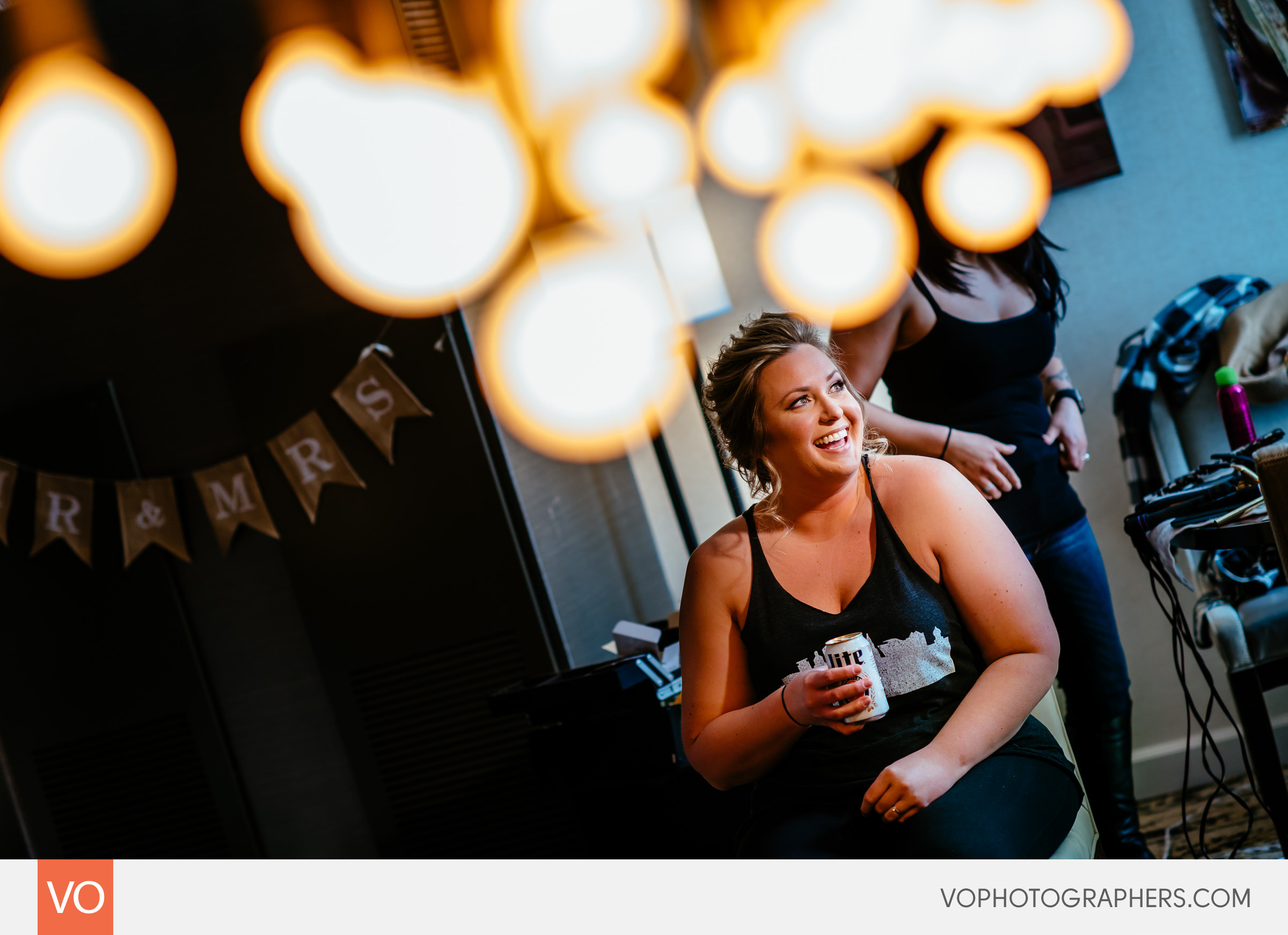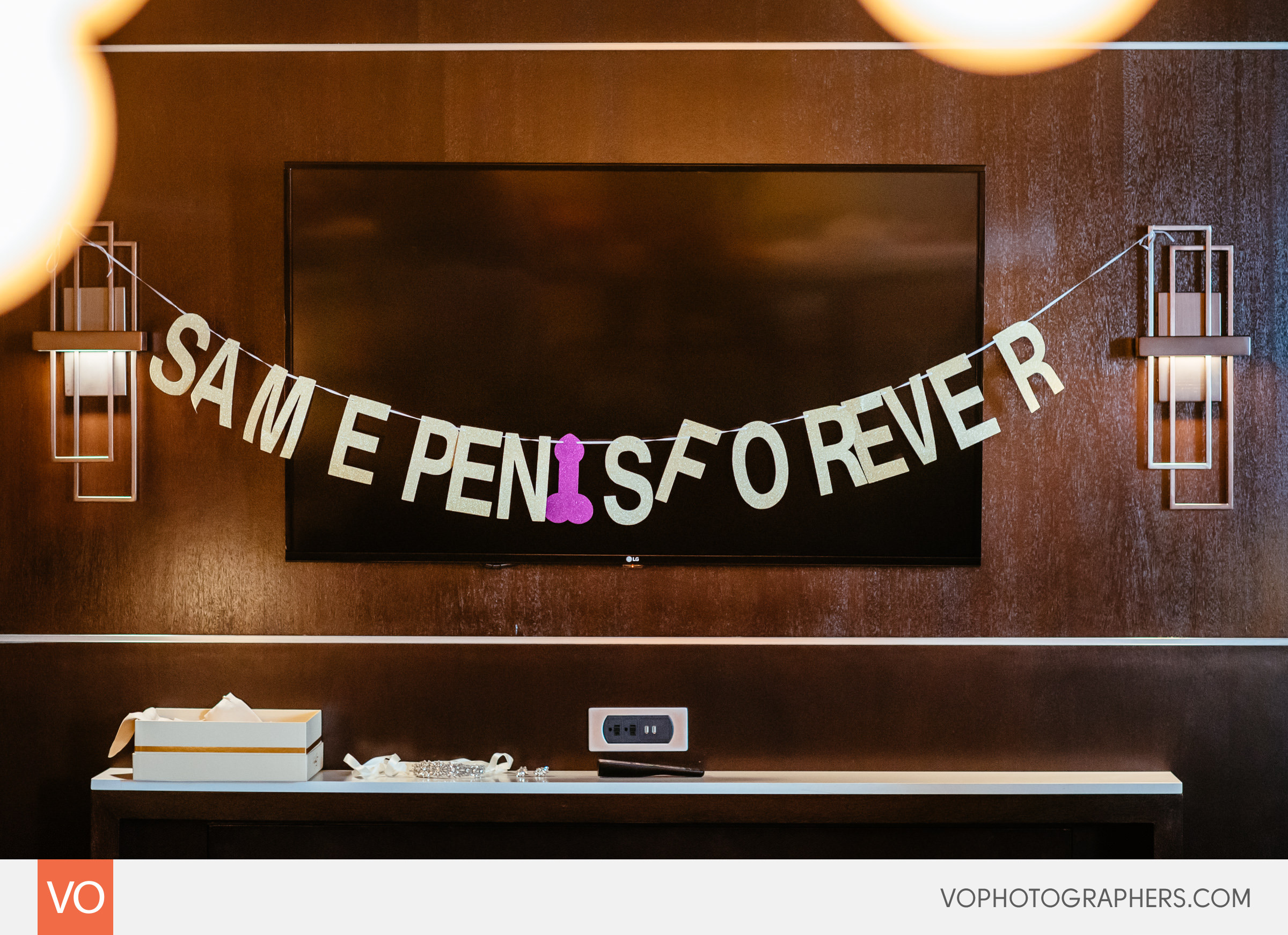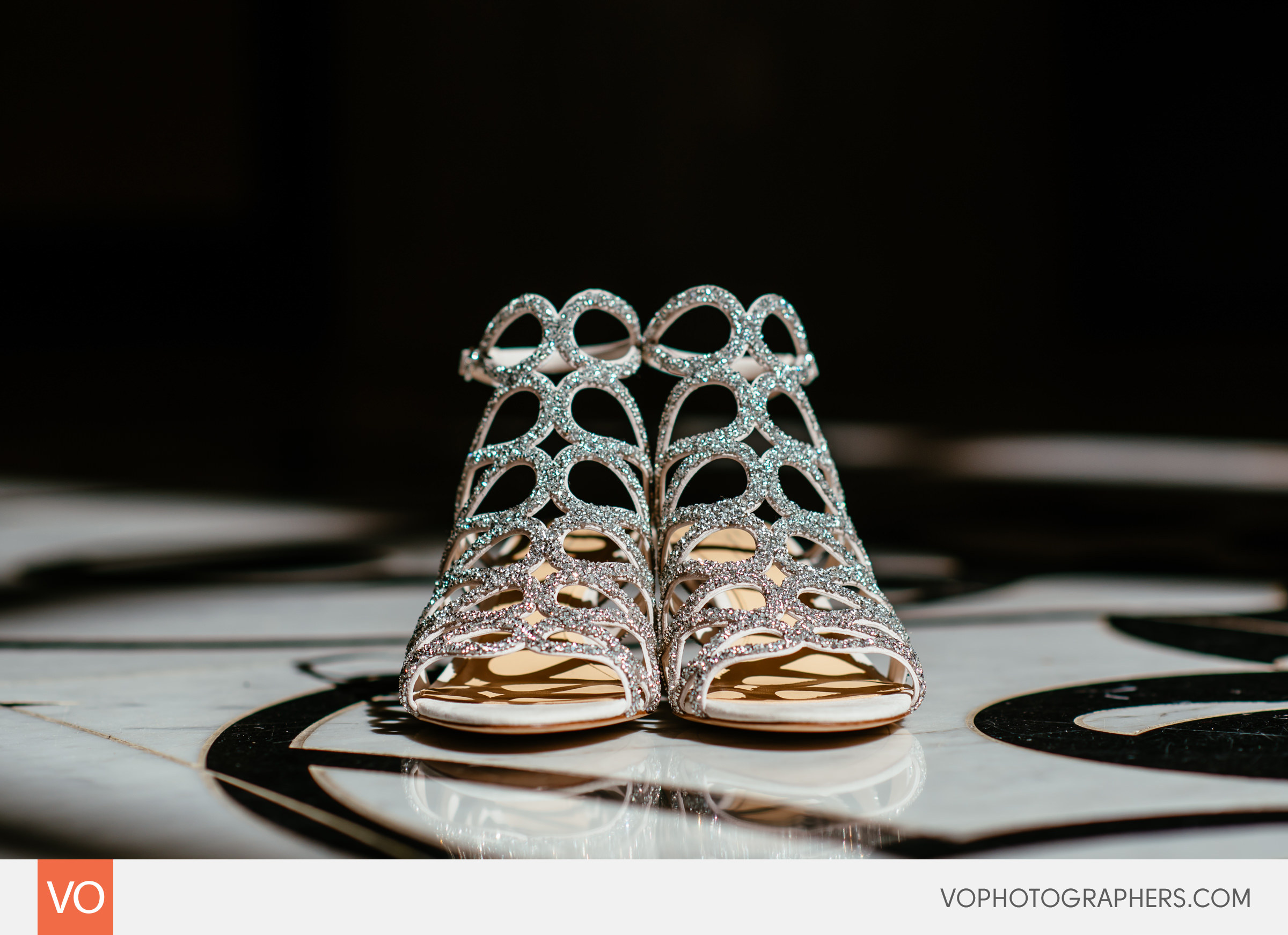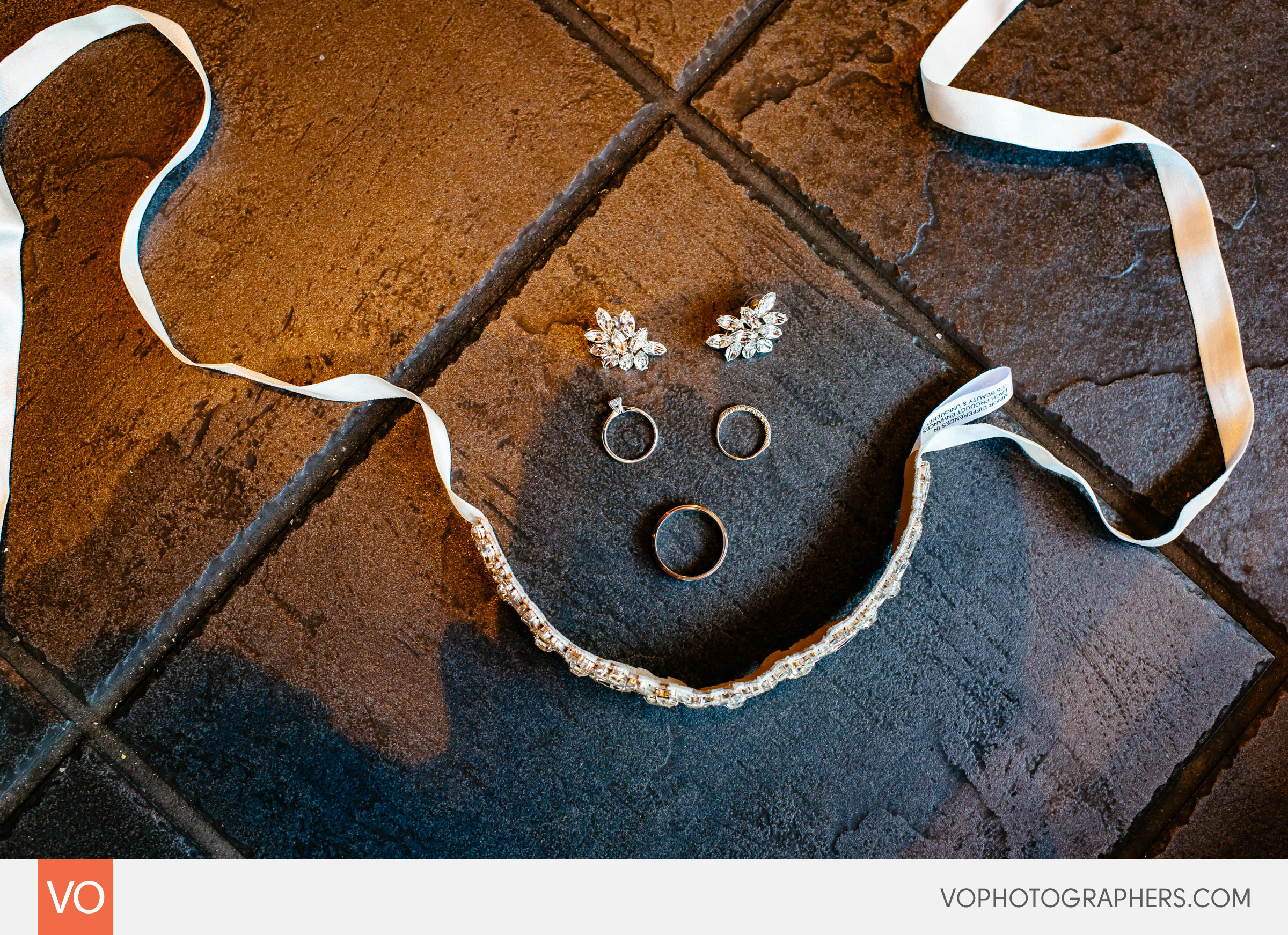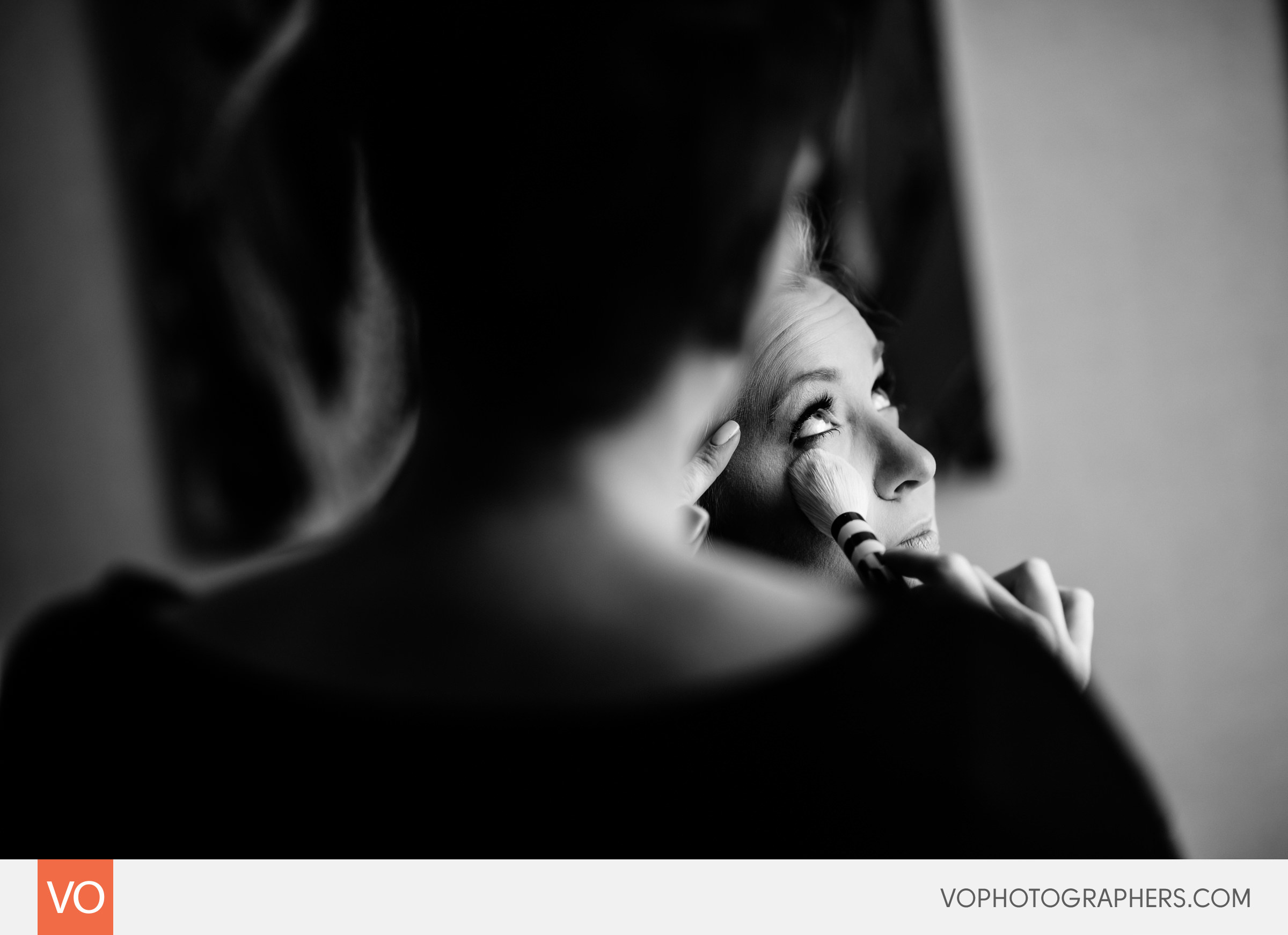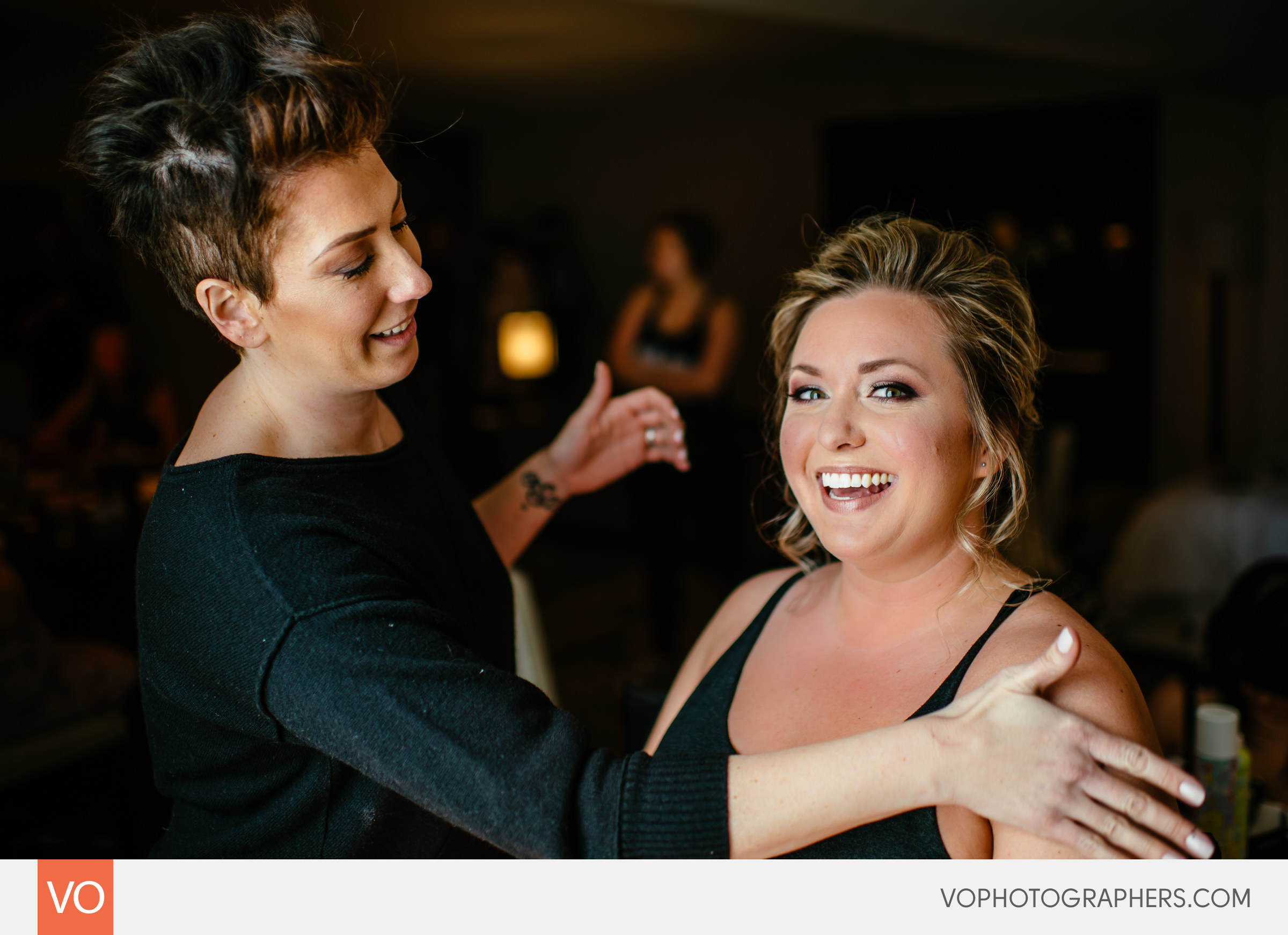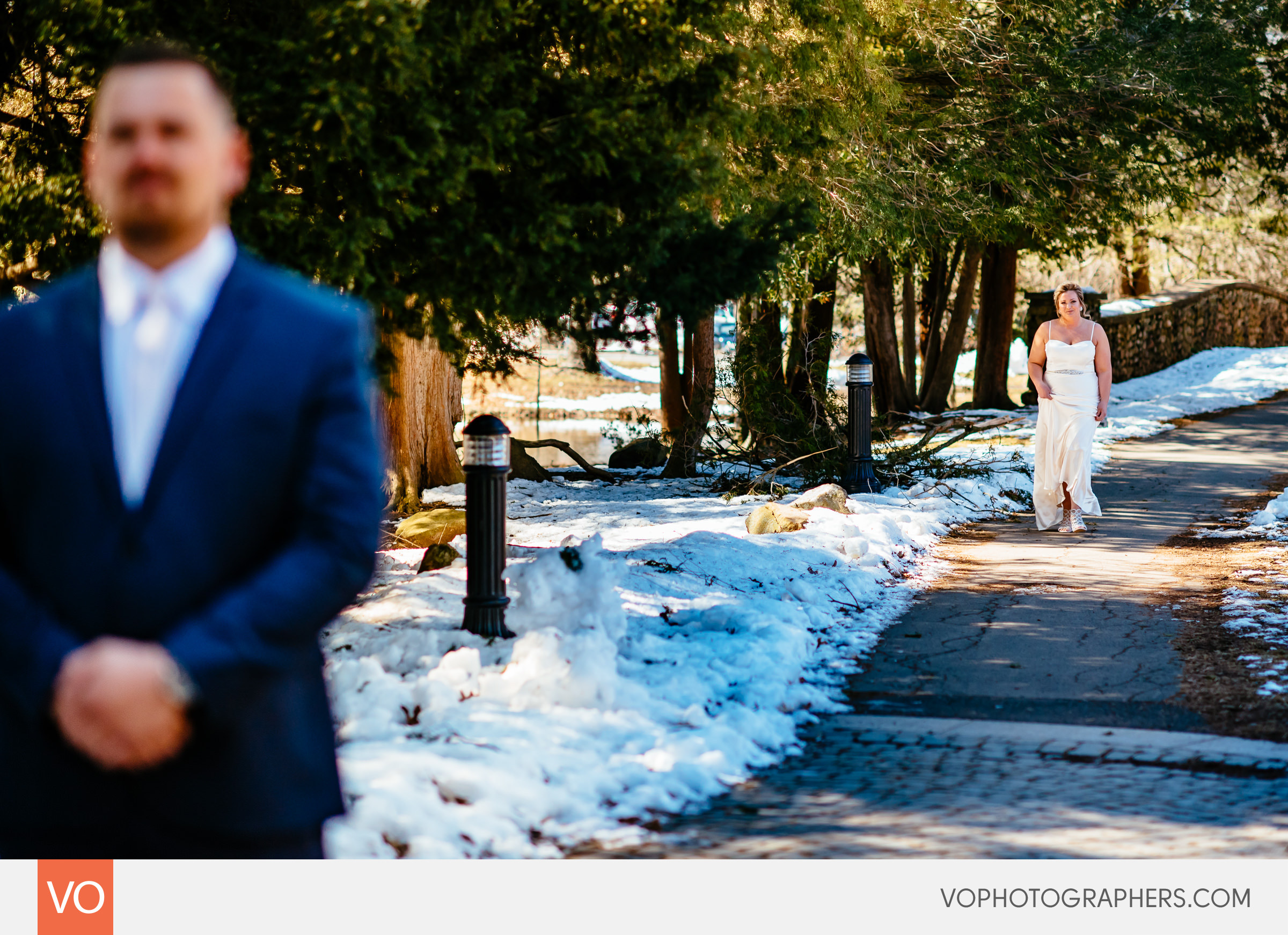 Wedding first look at the Elizabeth Park in West Hartford.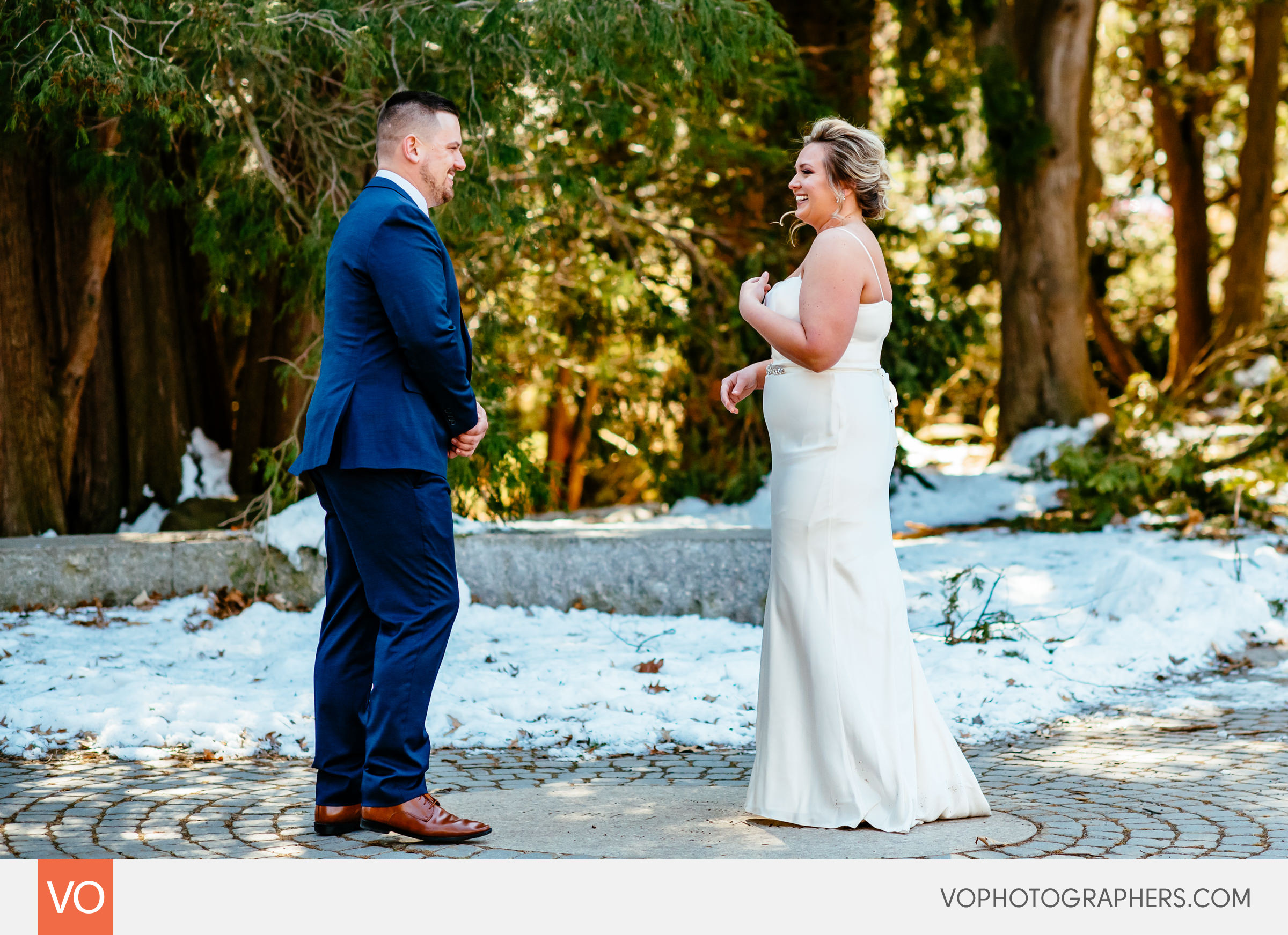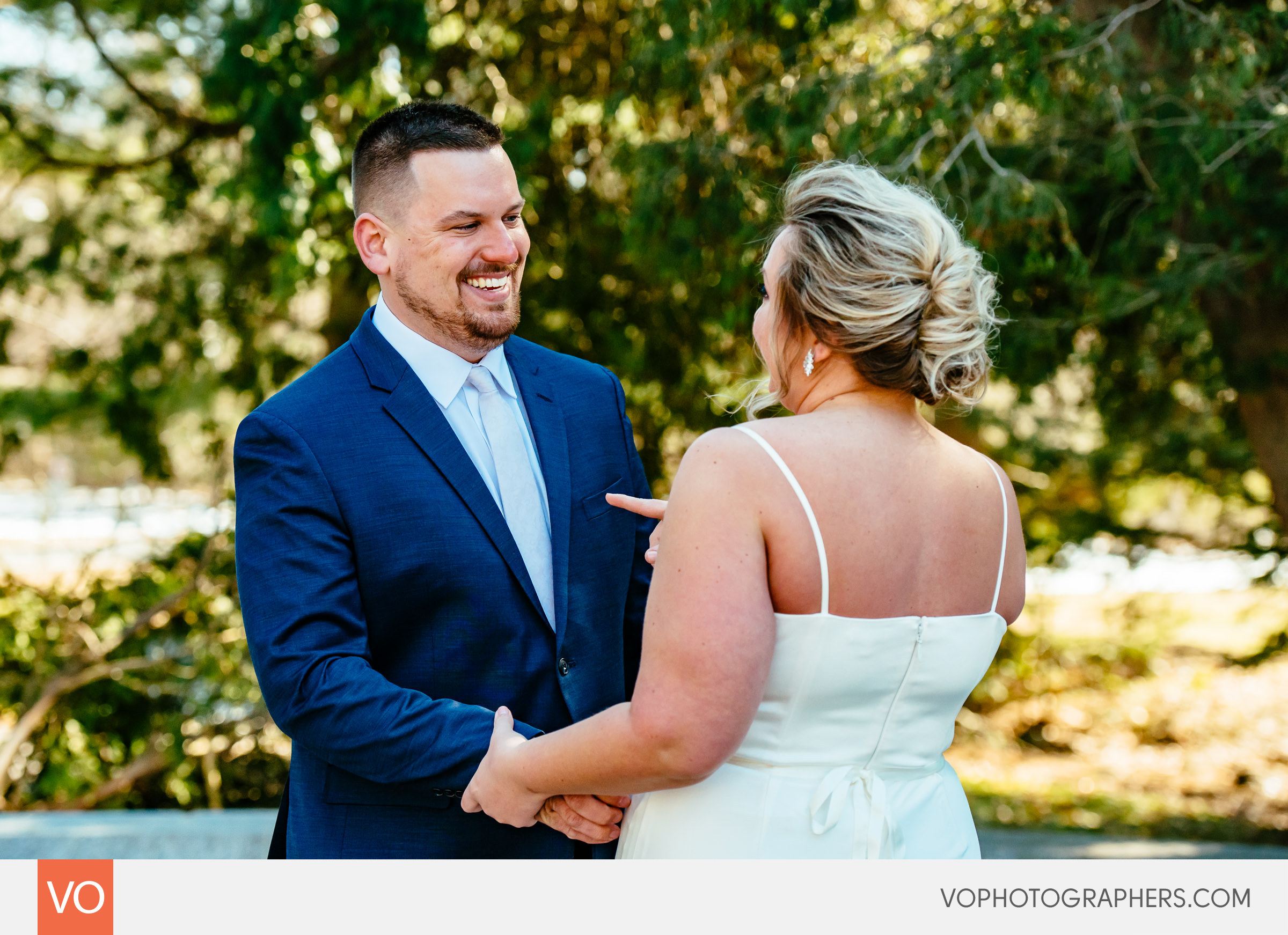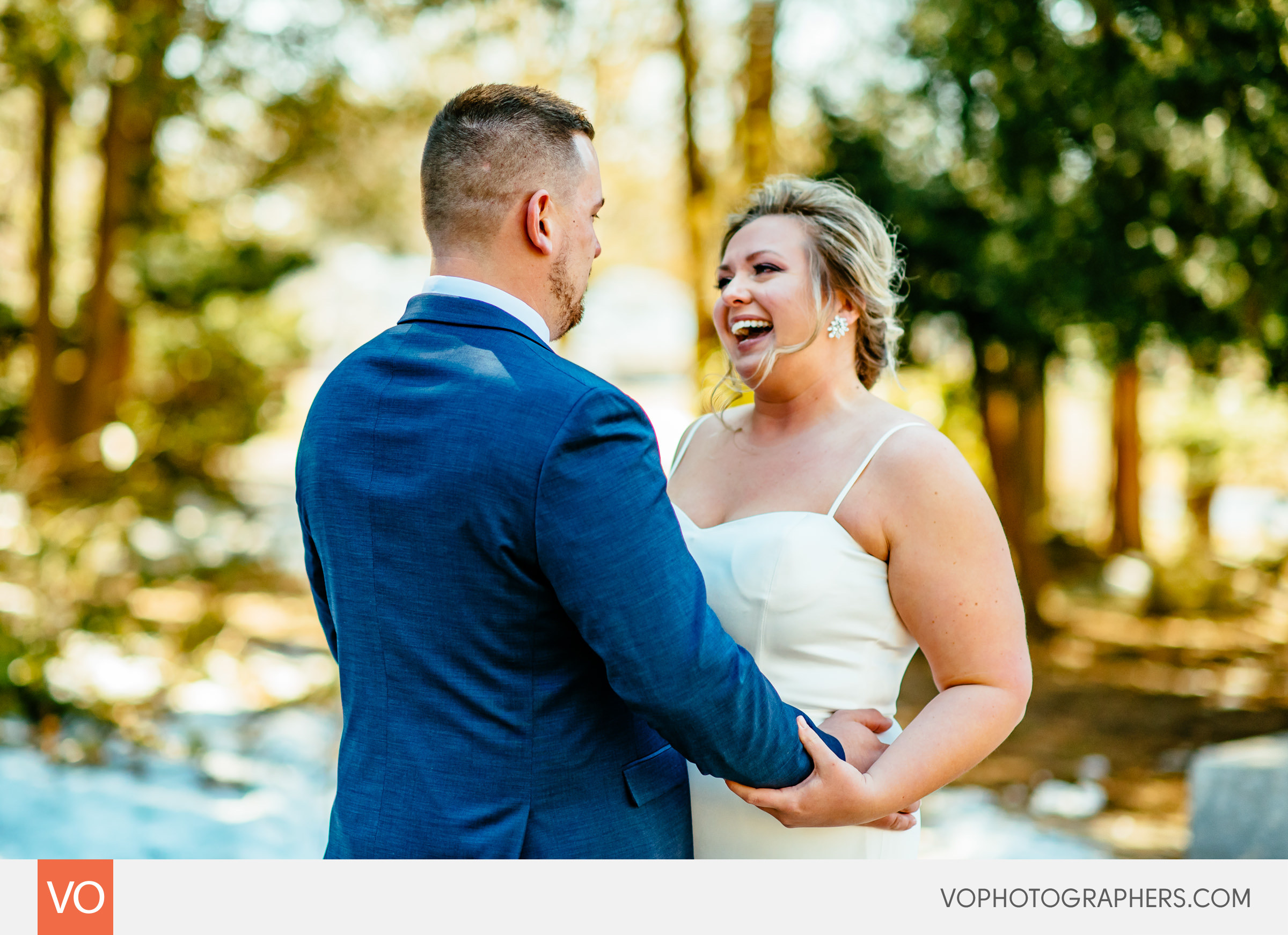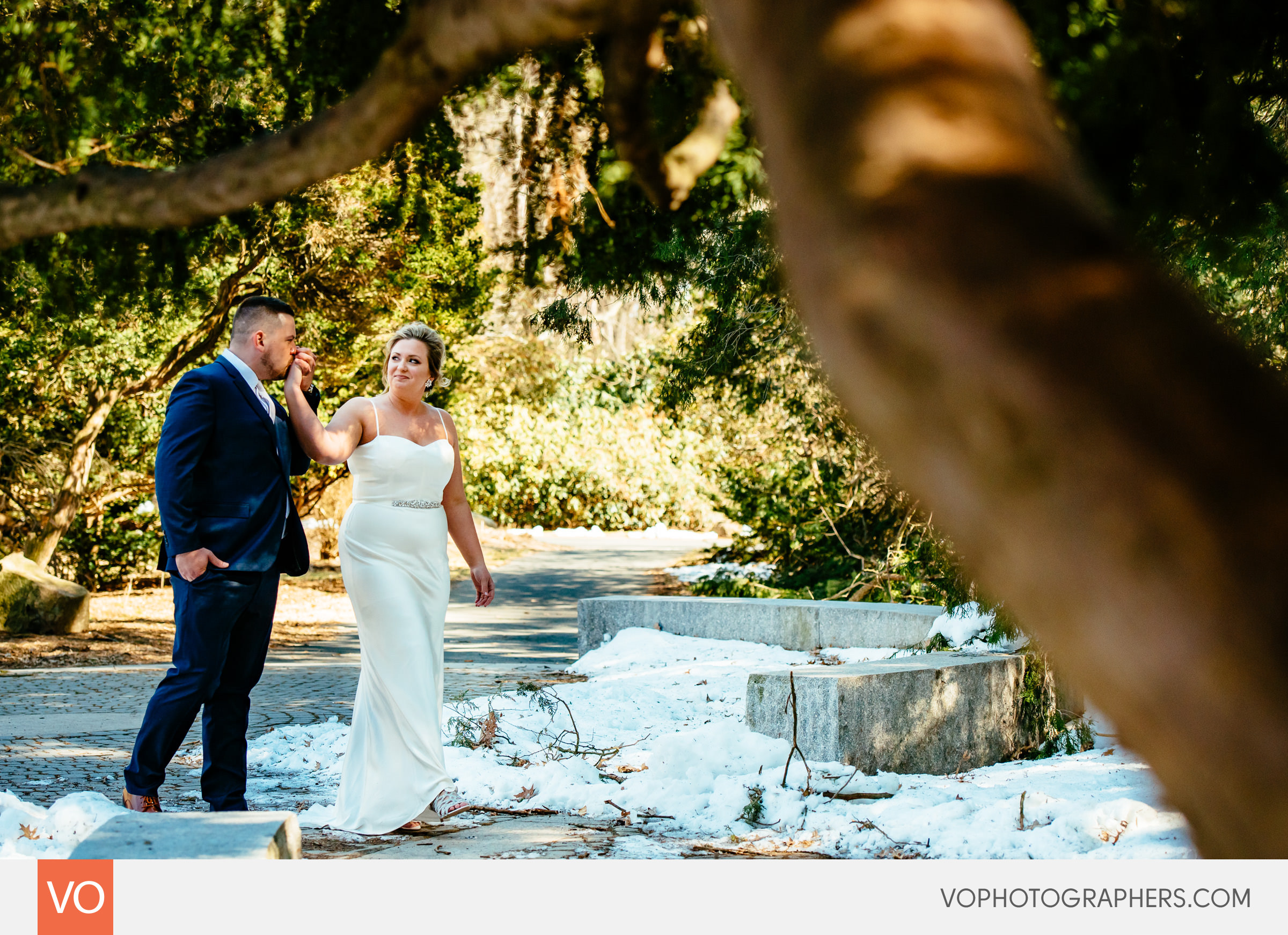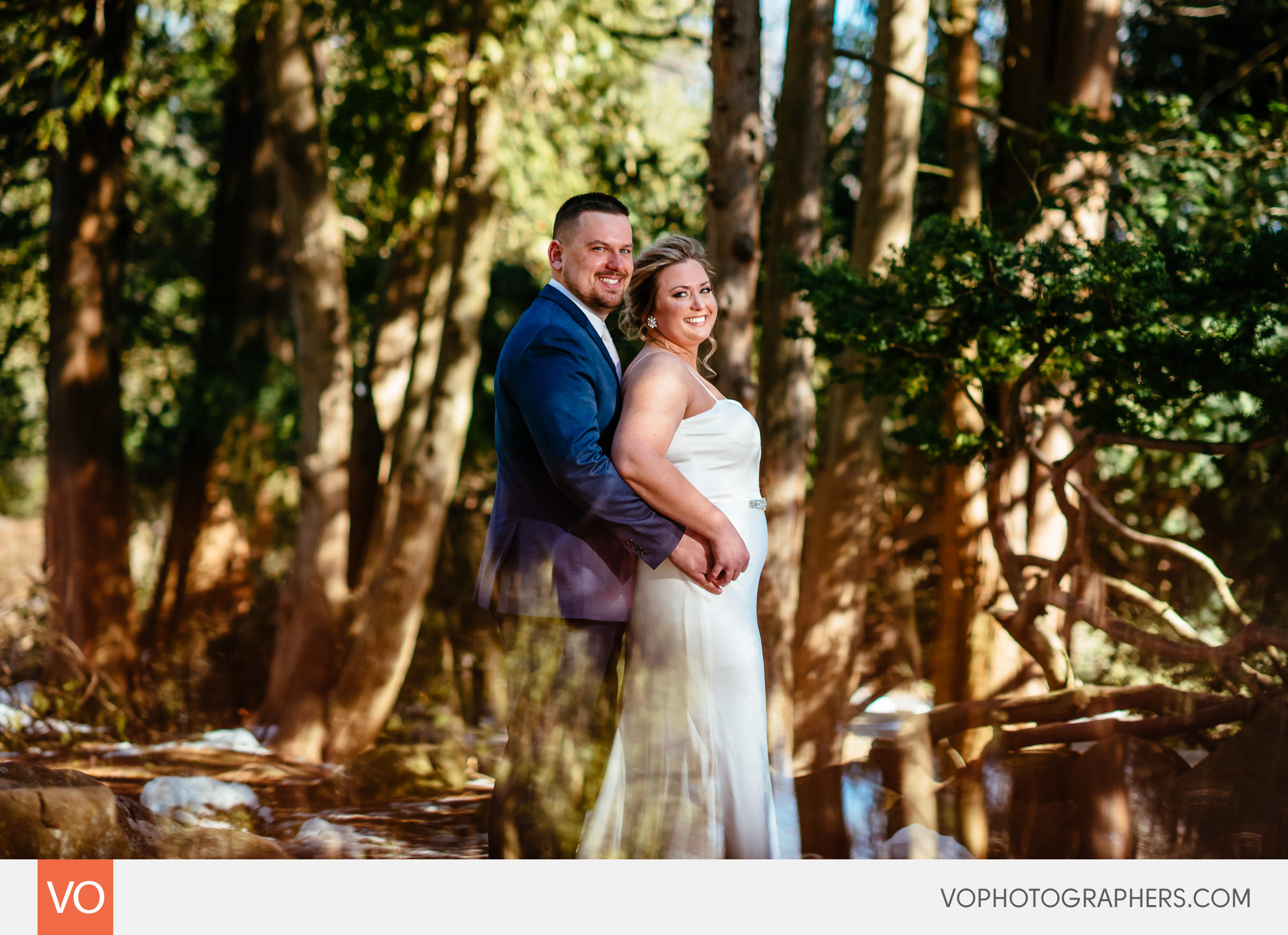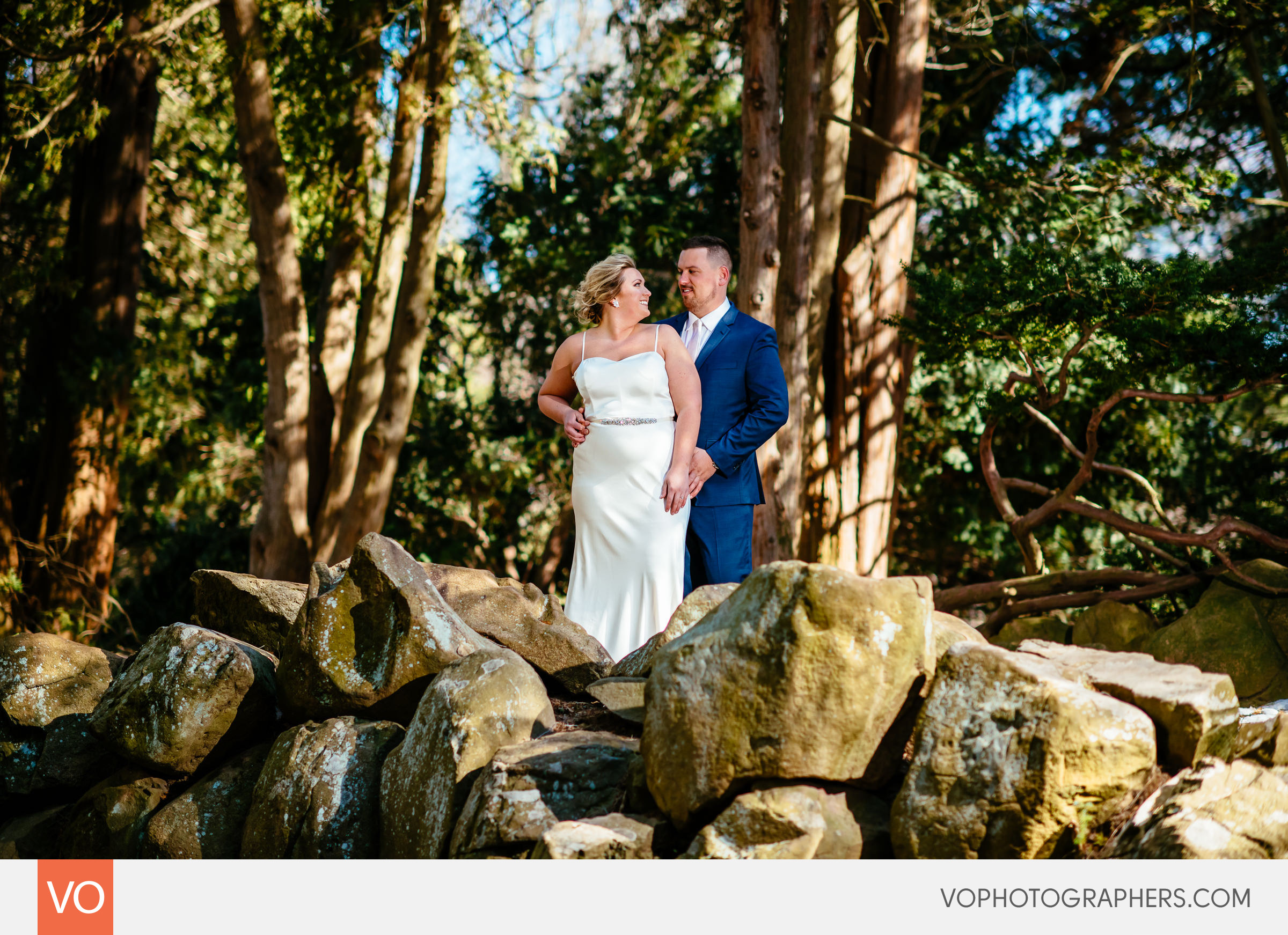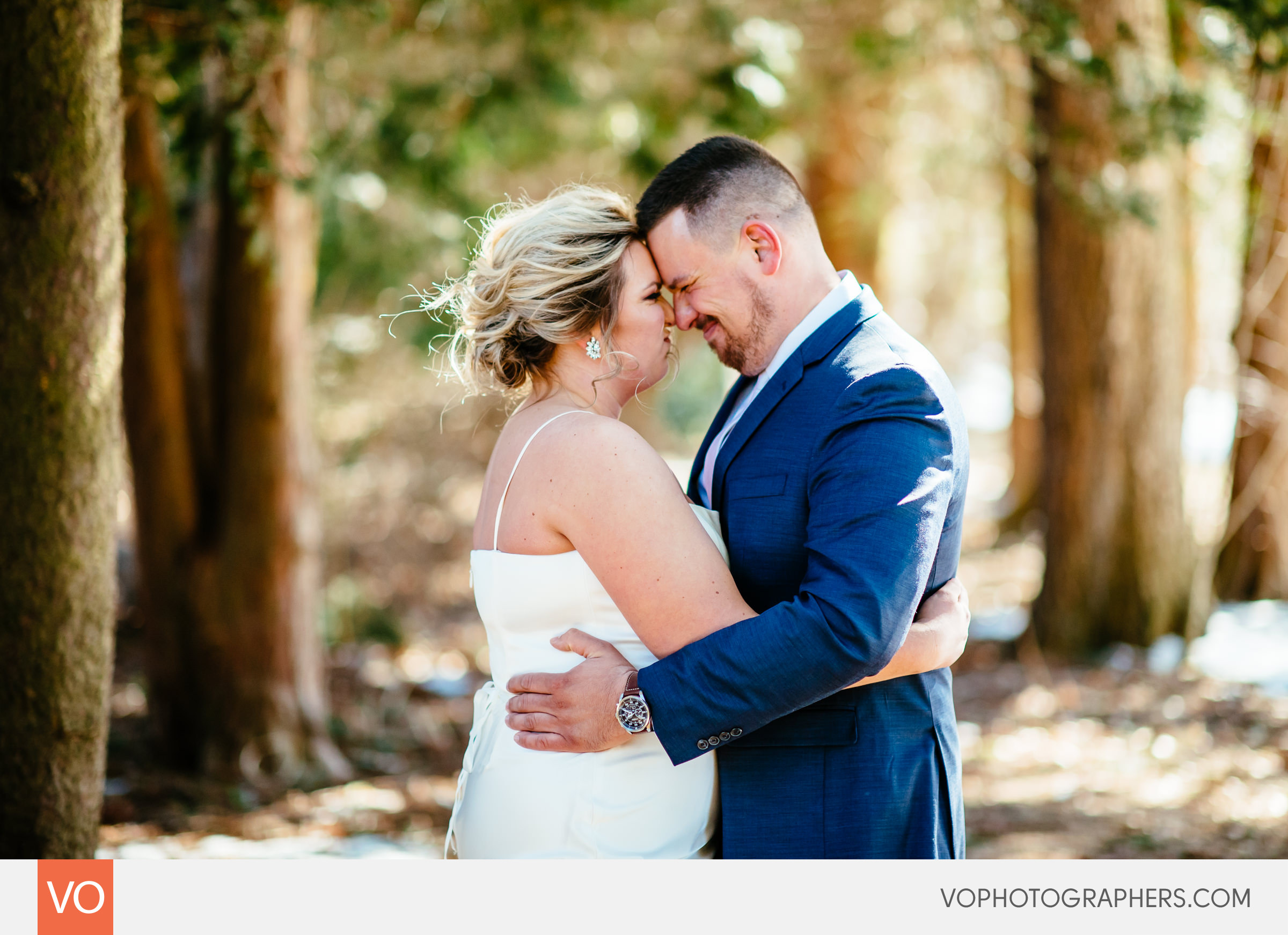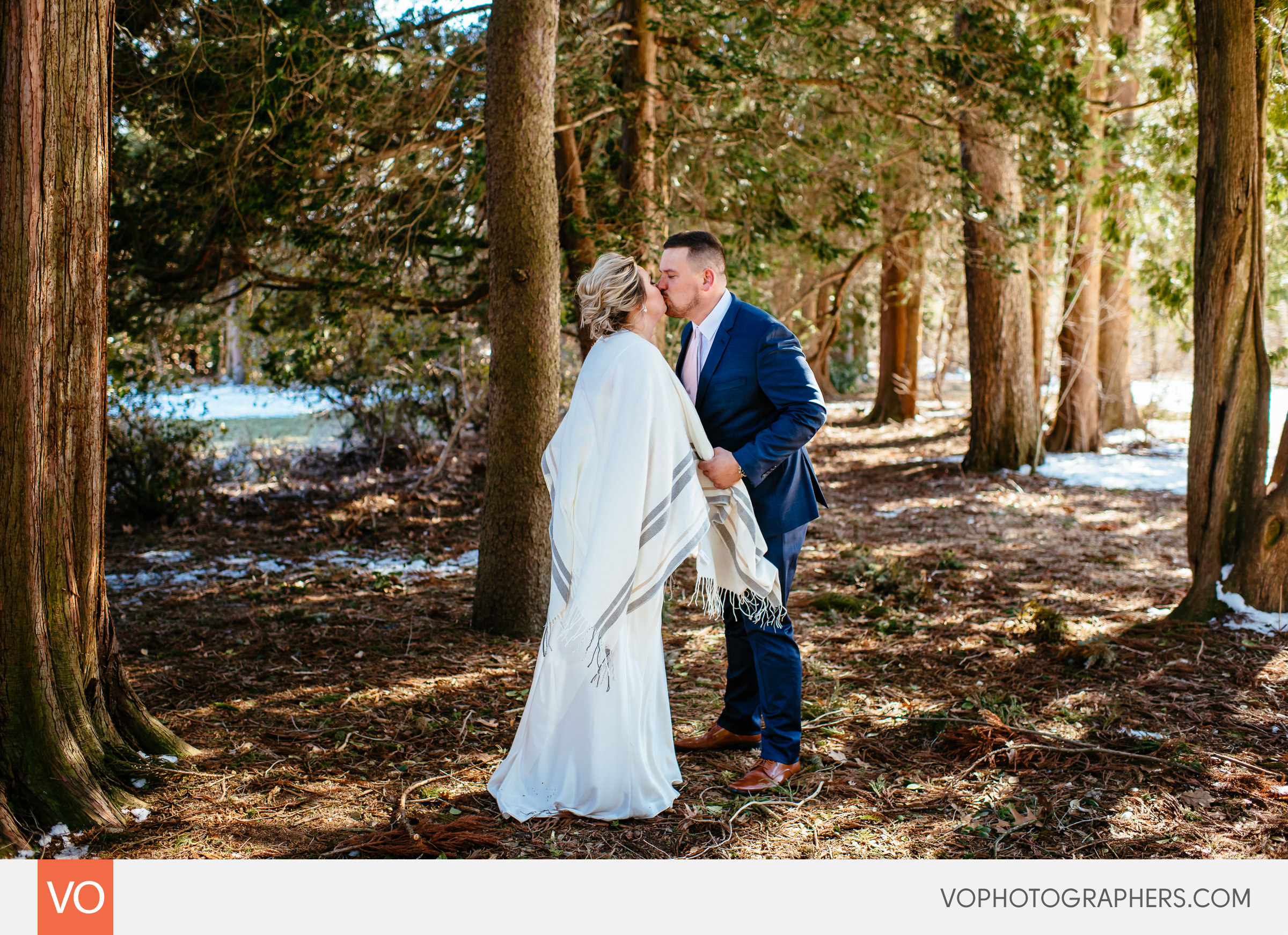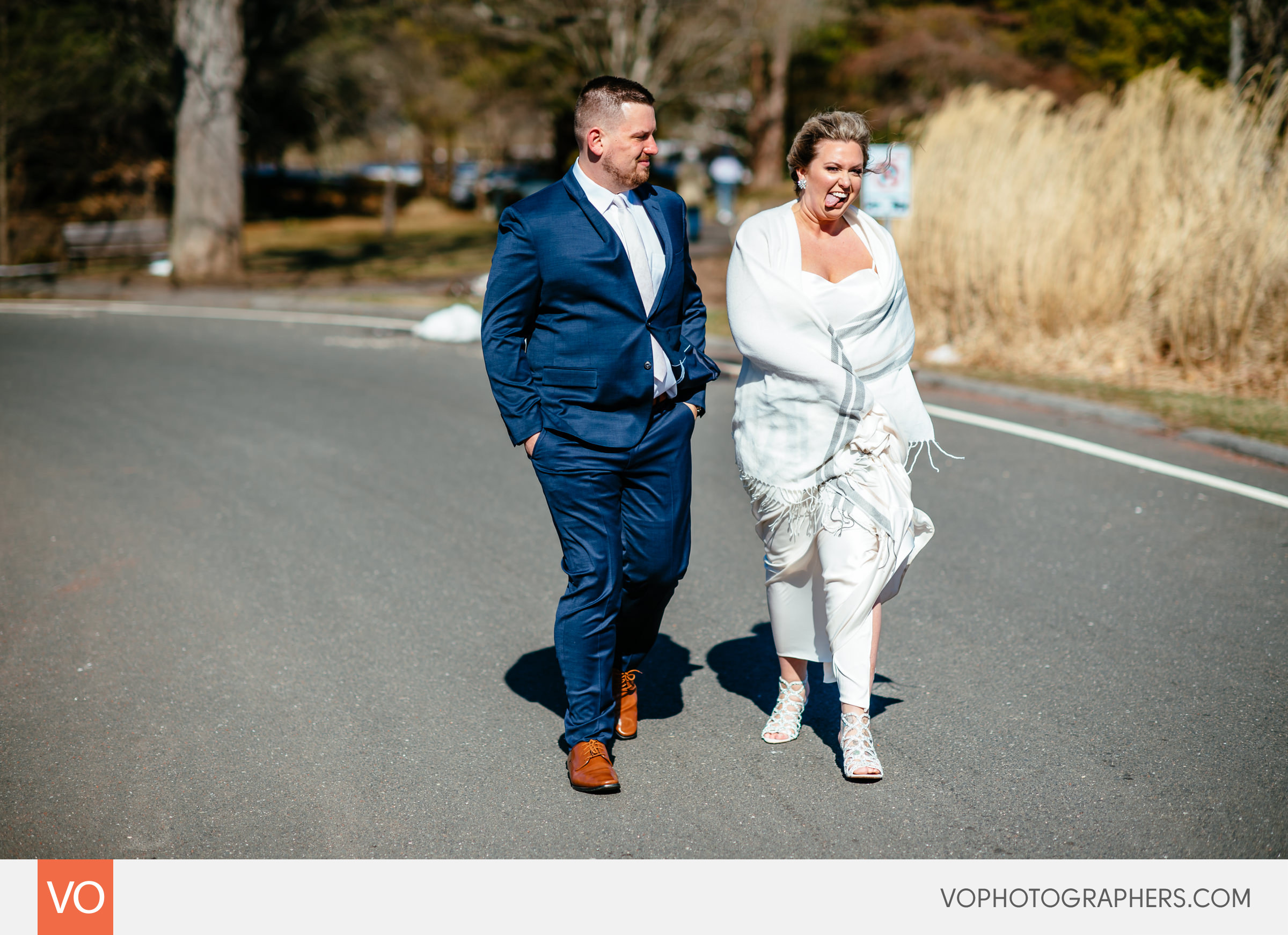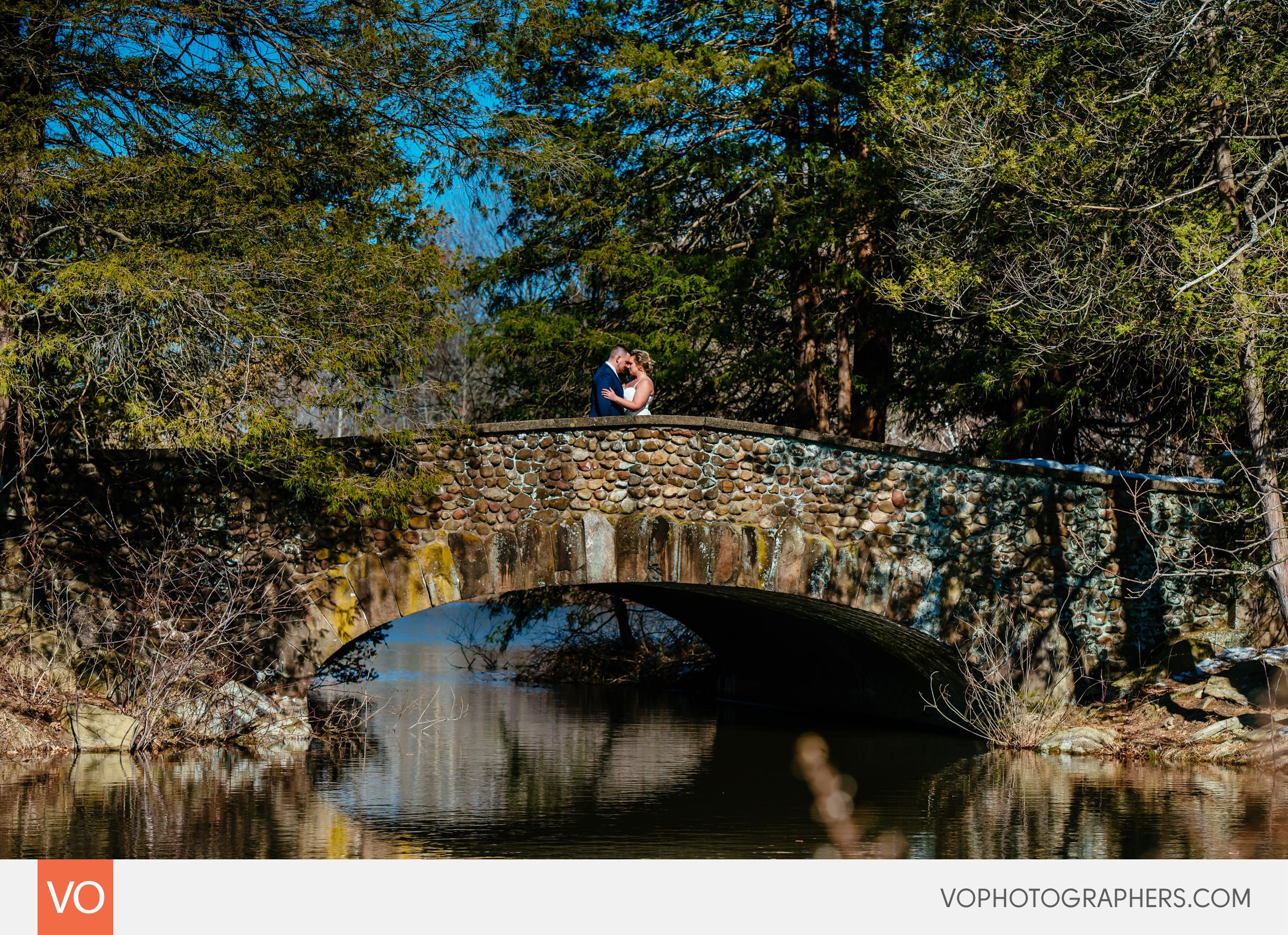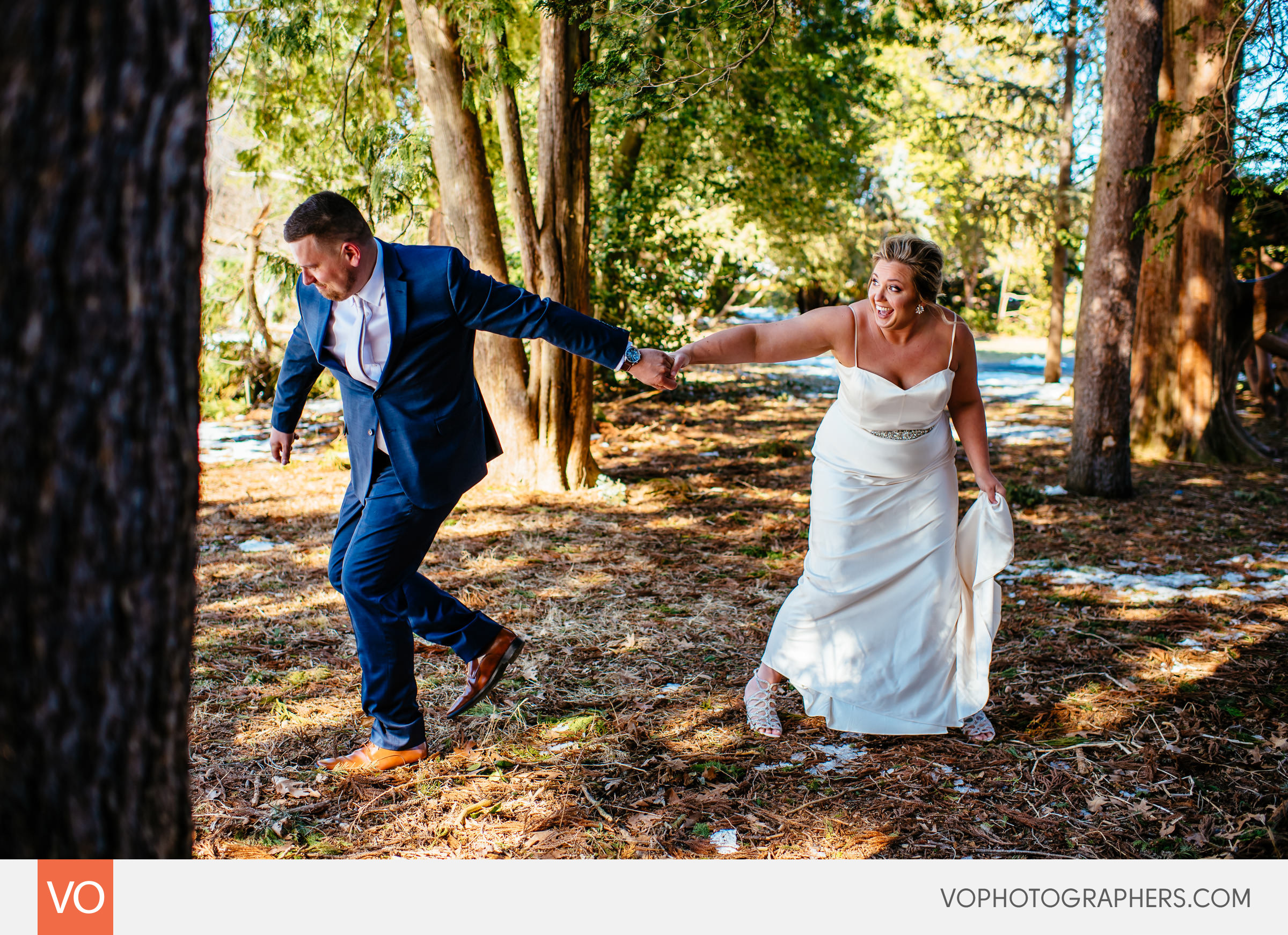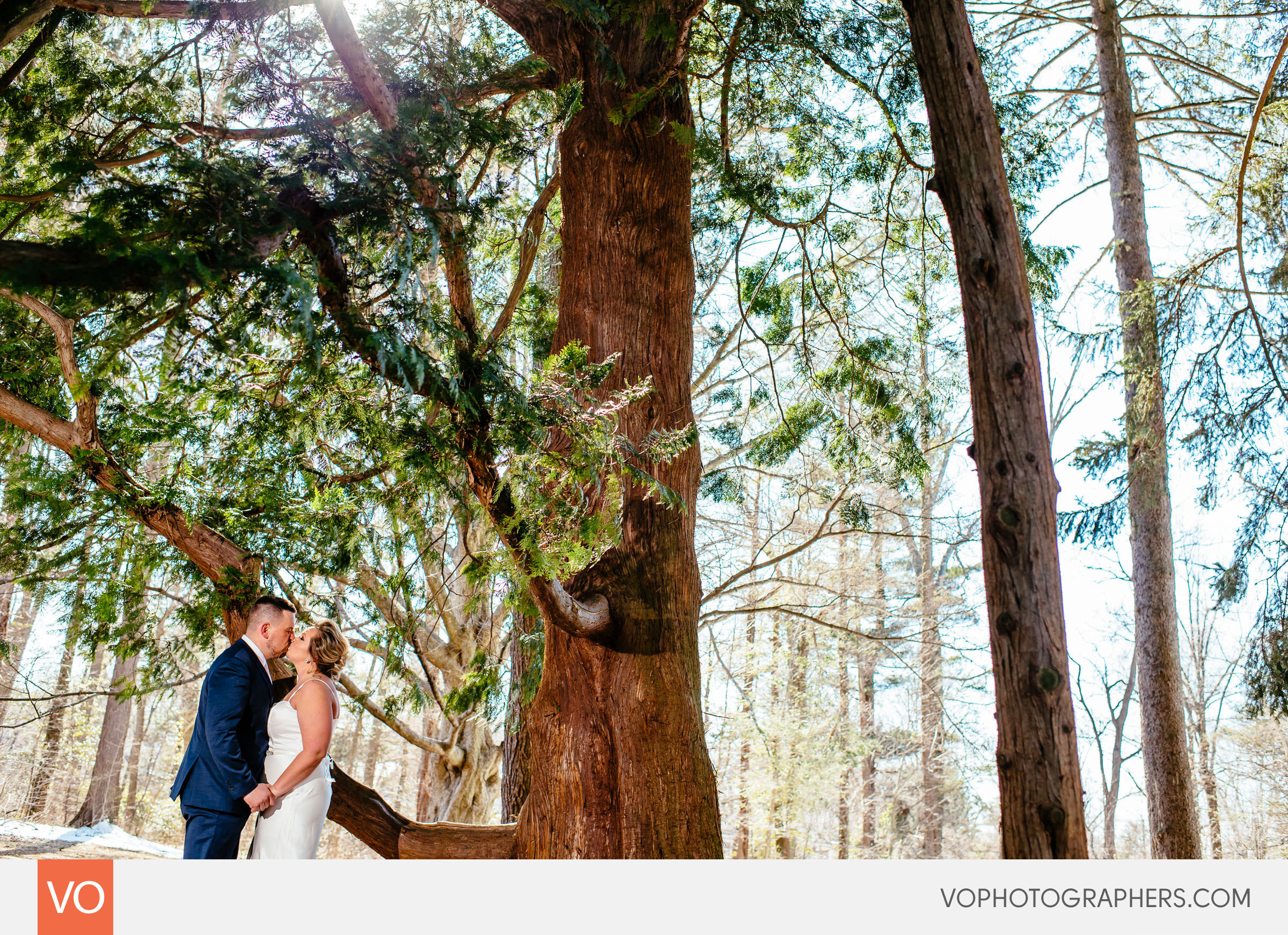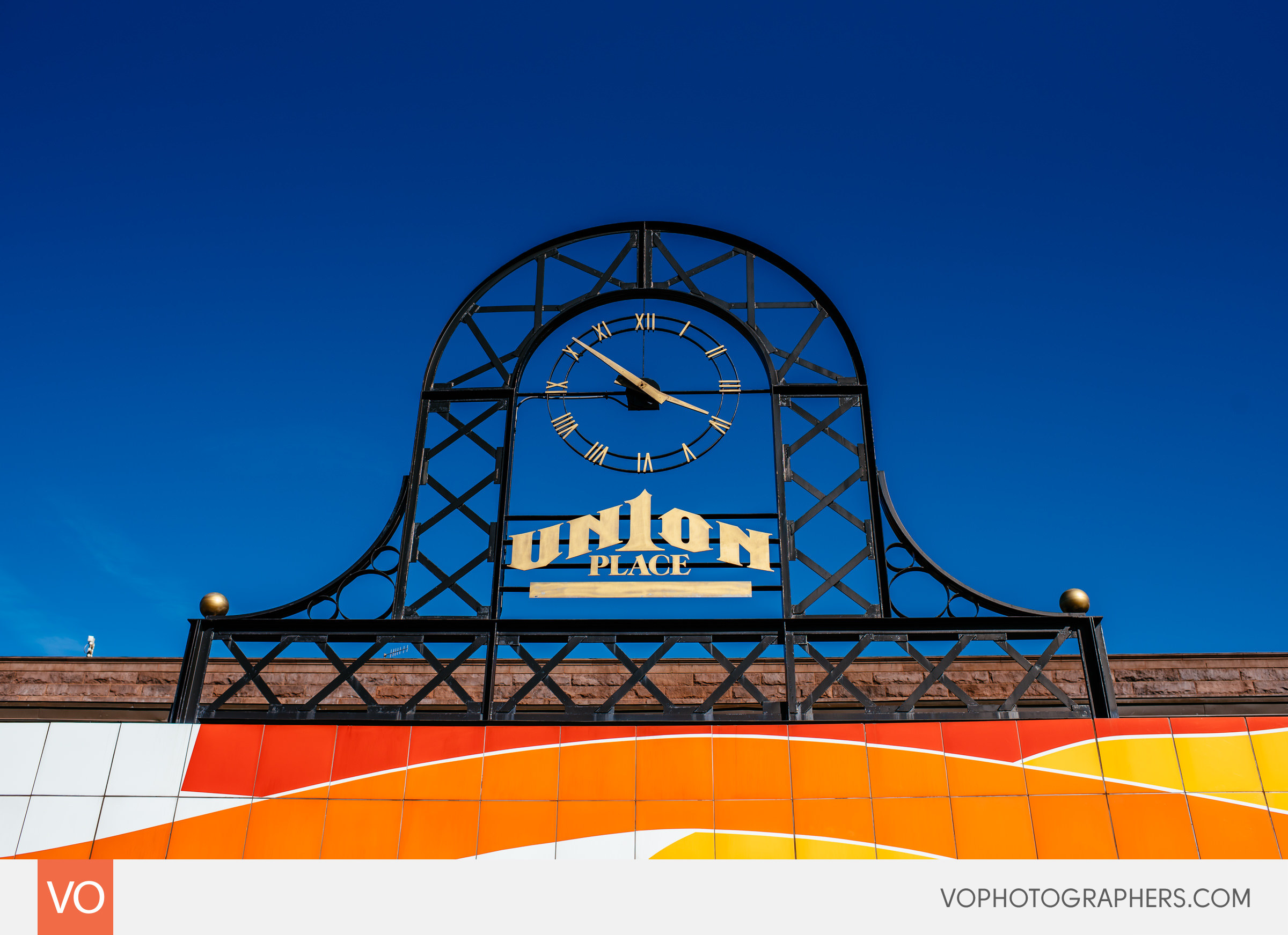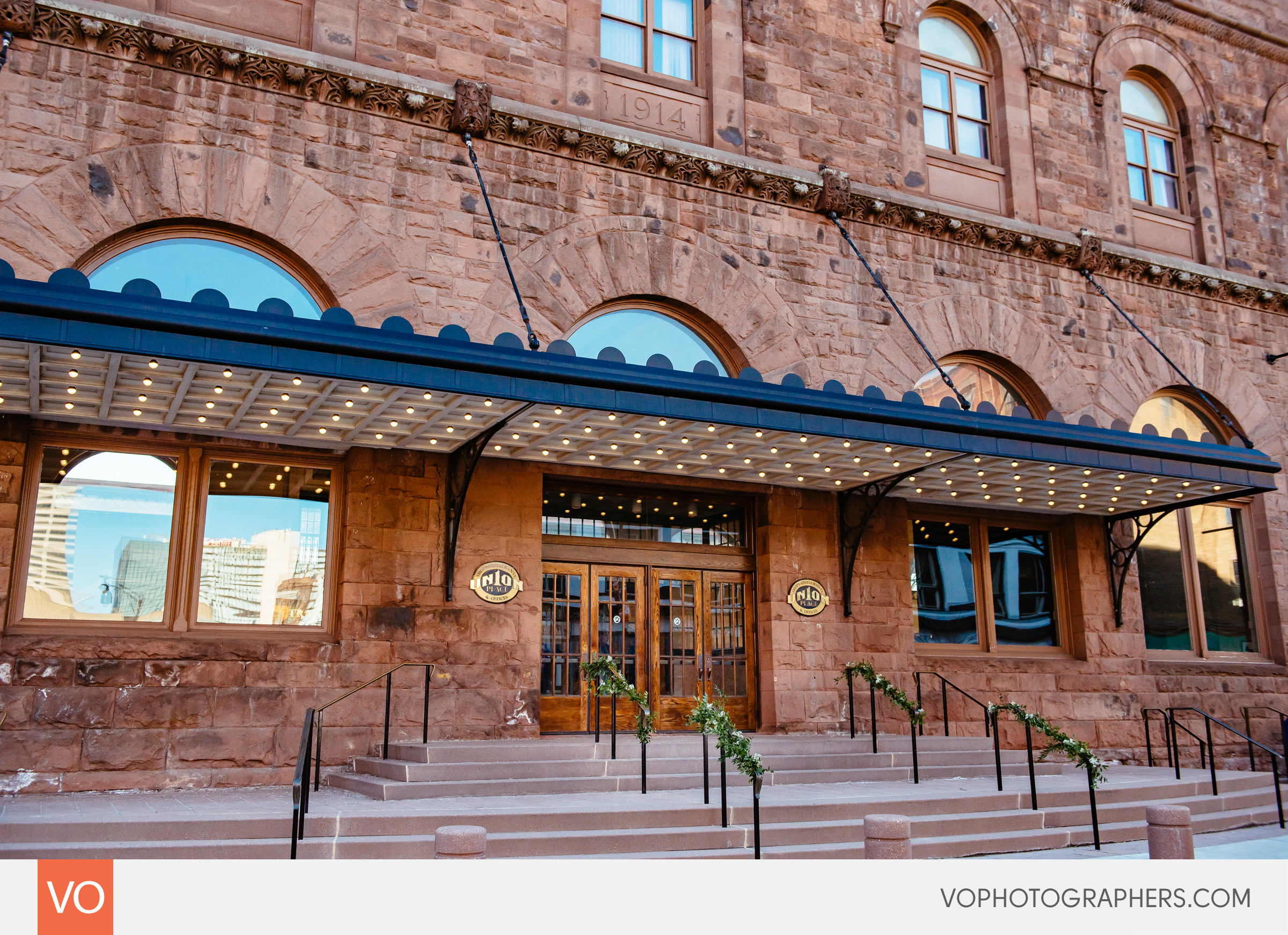 Union Station in Hartford was the spot for the wedding ceremony.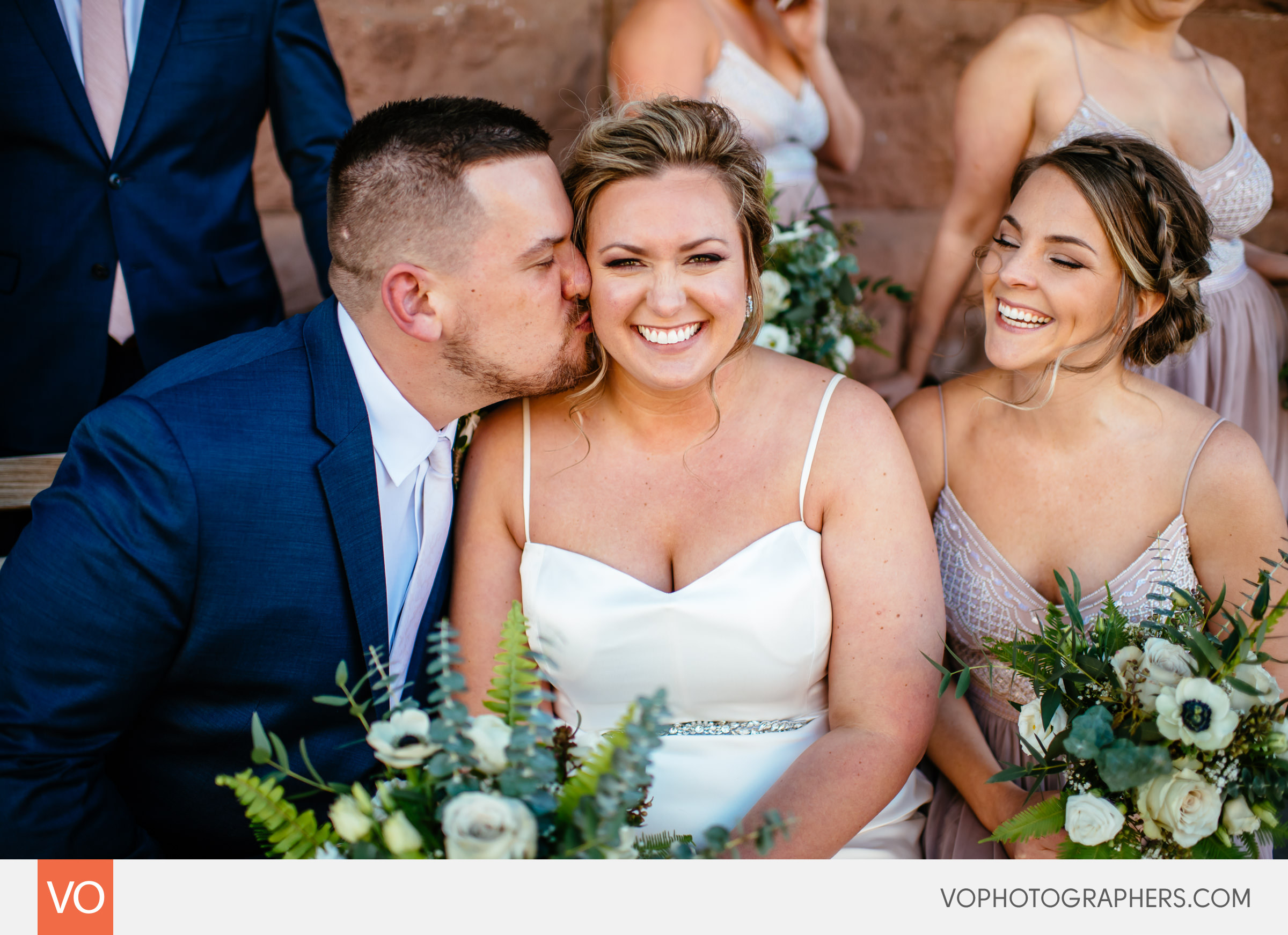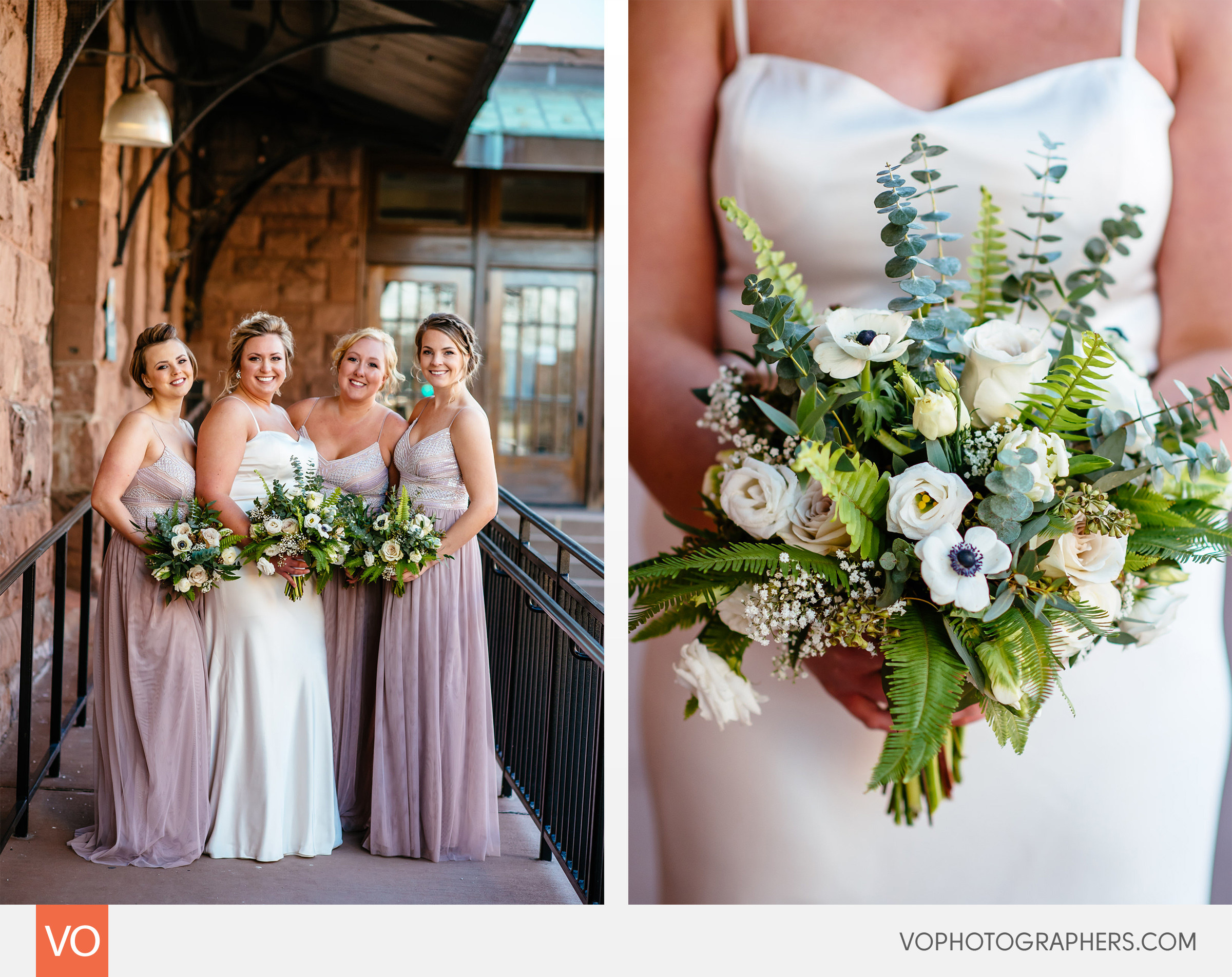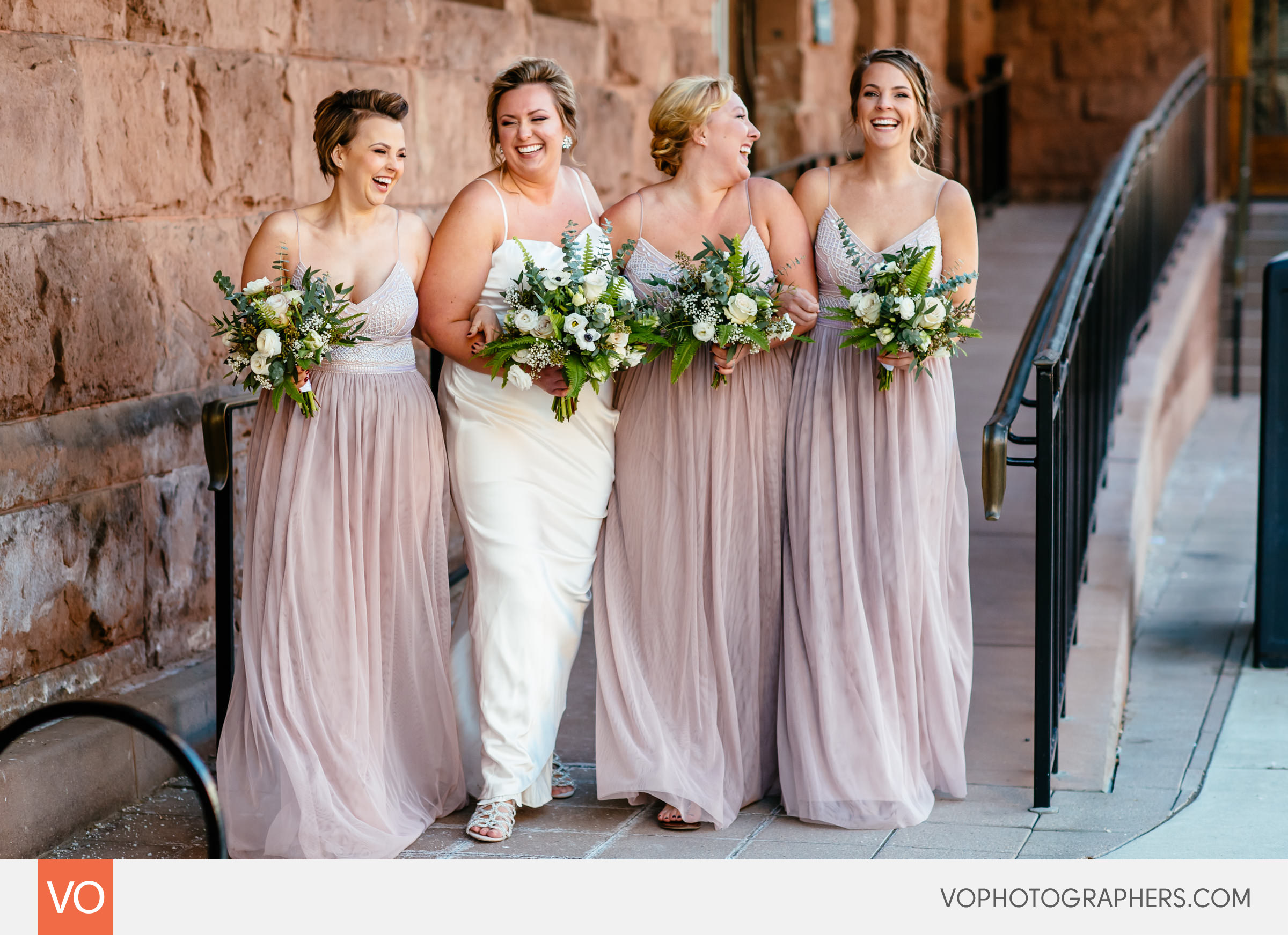 Bridesmaids at the Union Station in Hartford.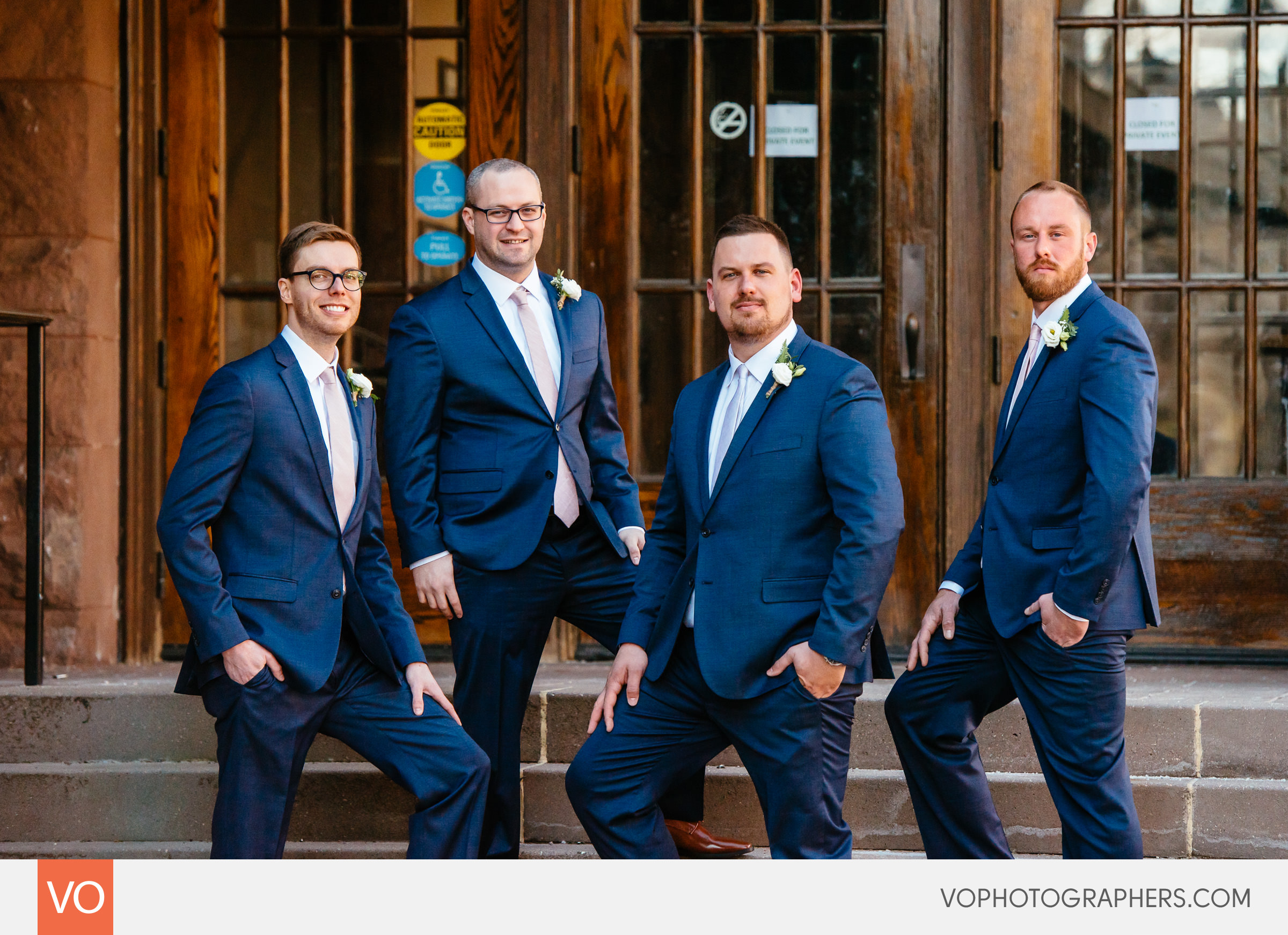 Groomsmen at the Union Station in Hartford.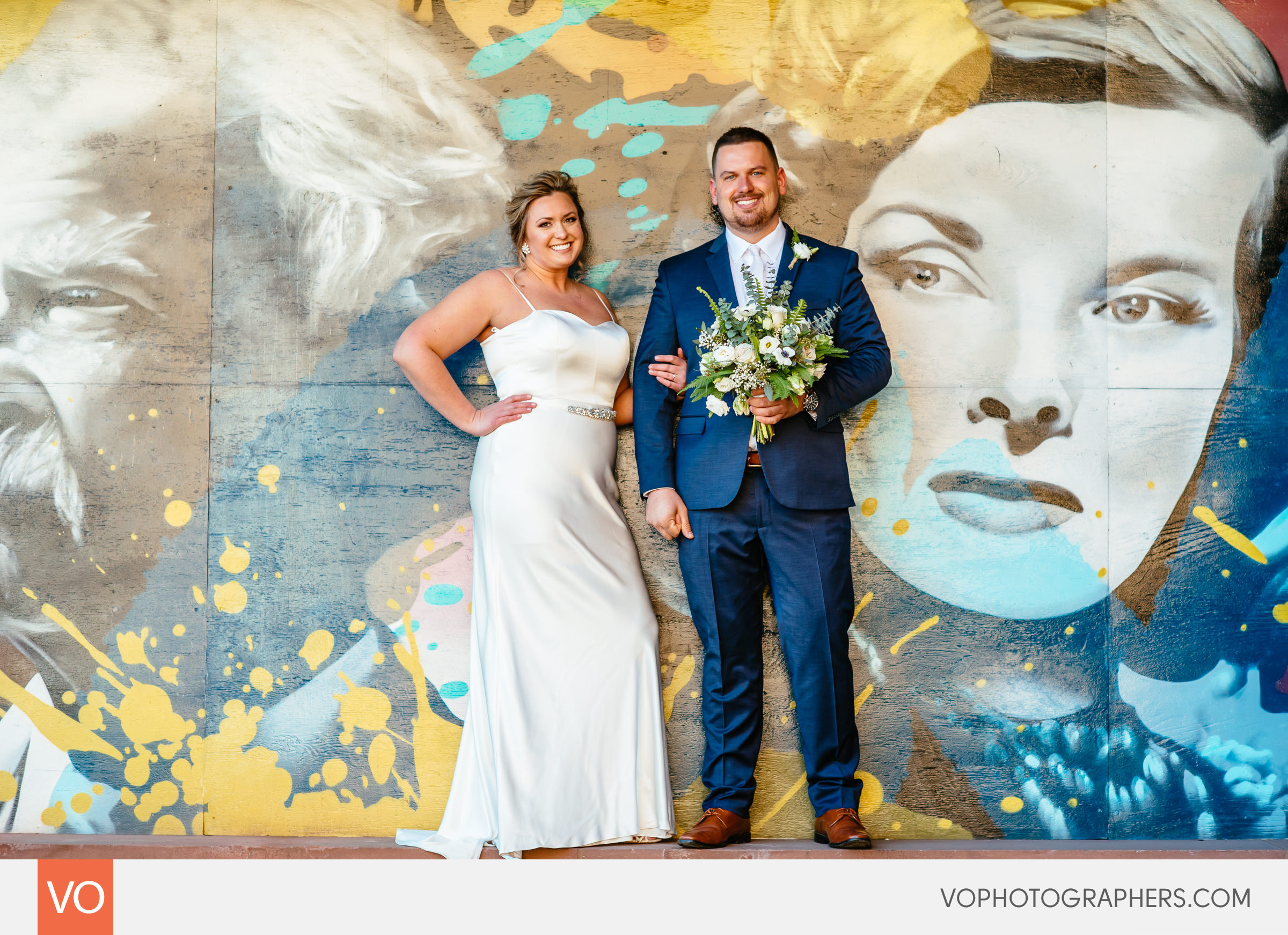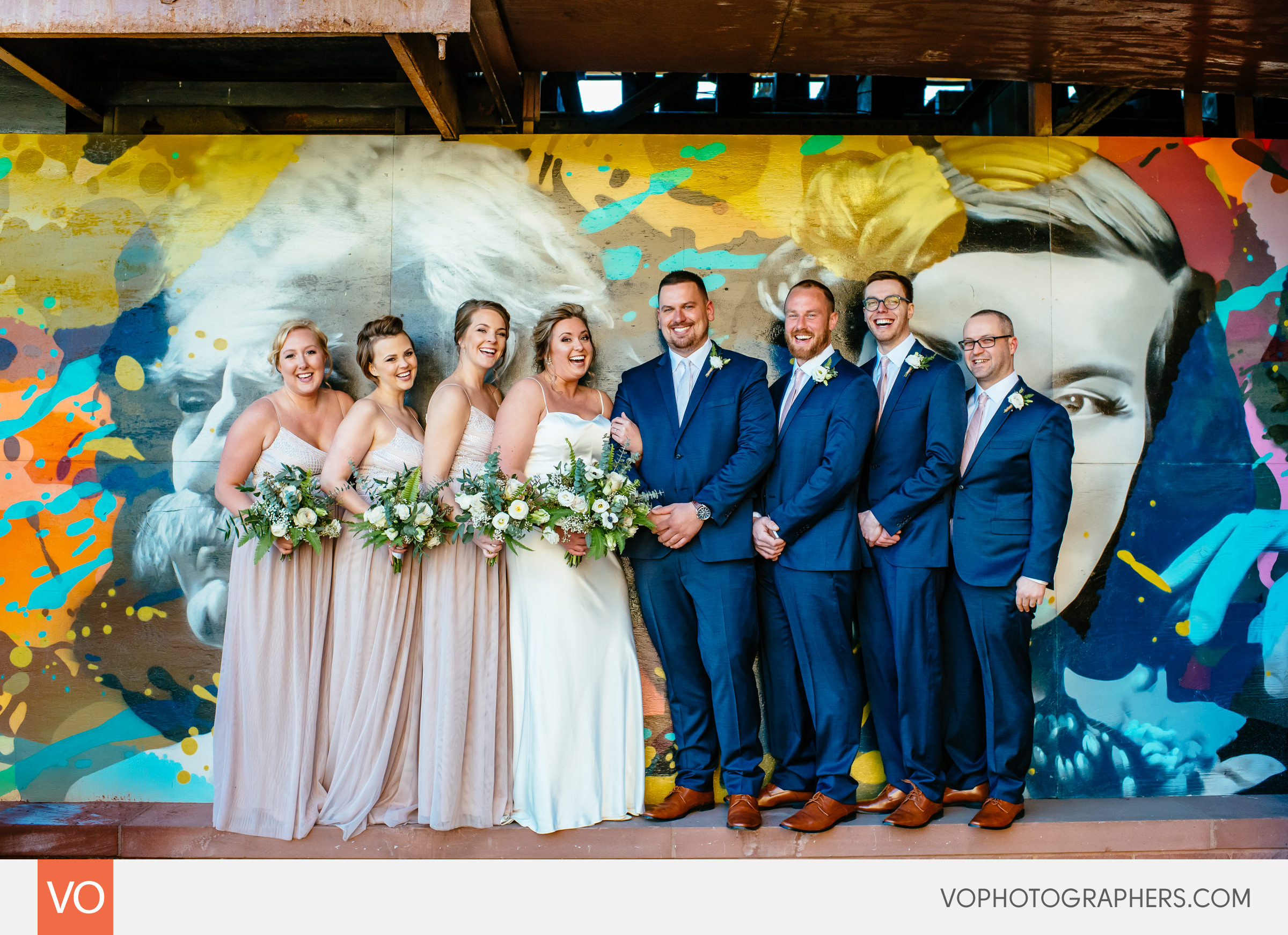 This was one amazing bridal party =).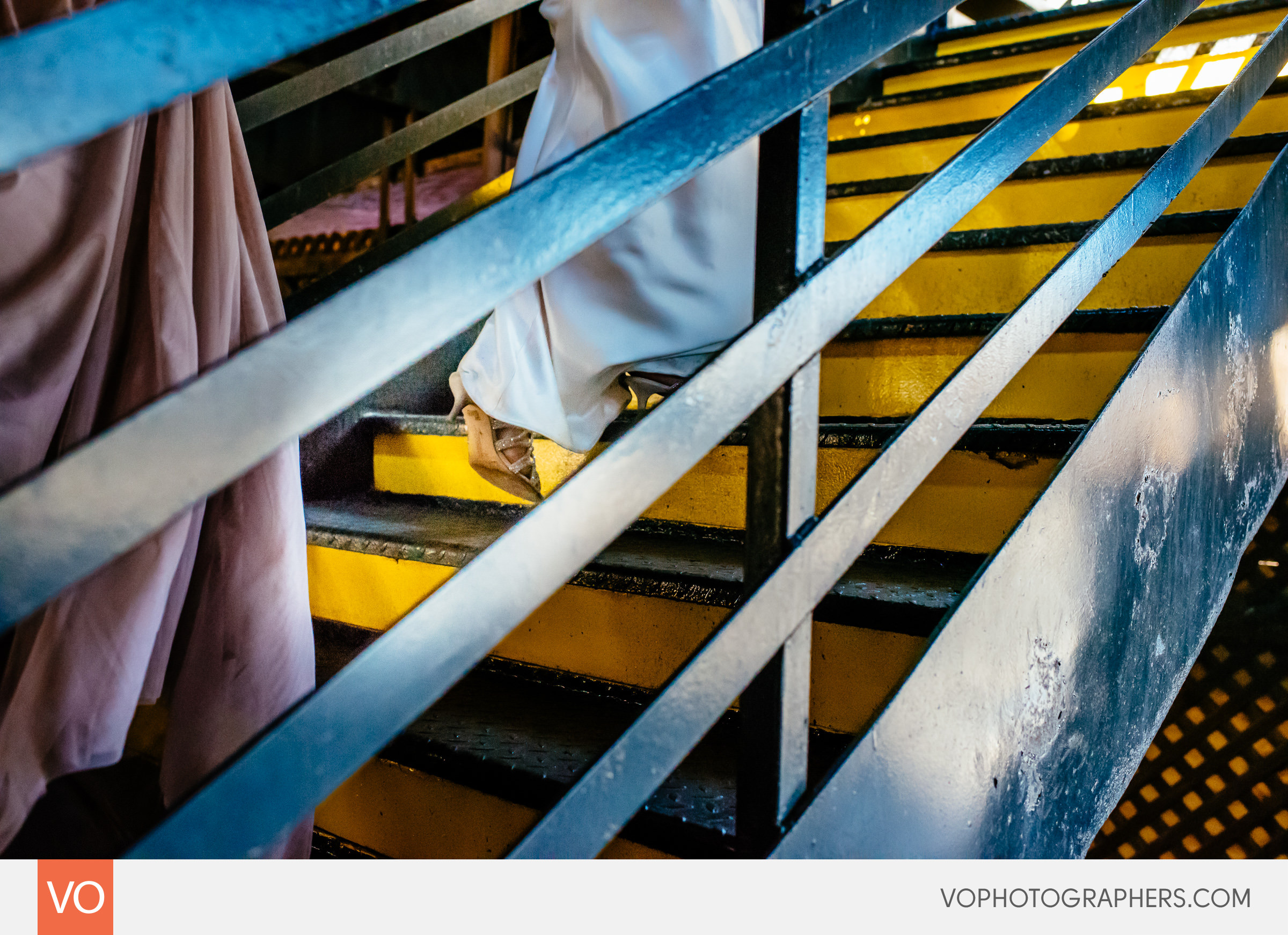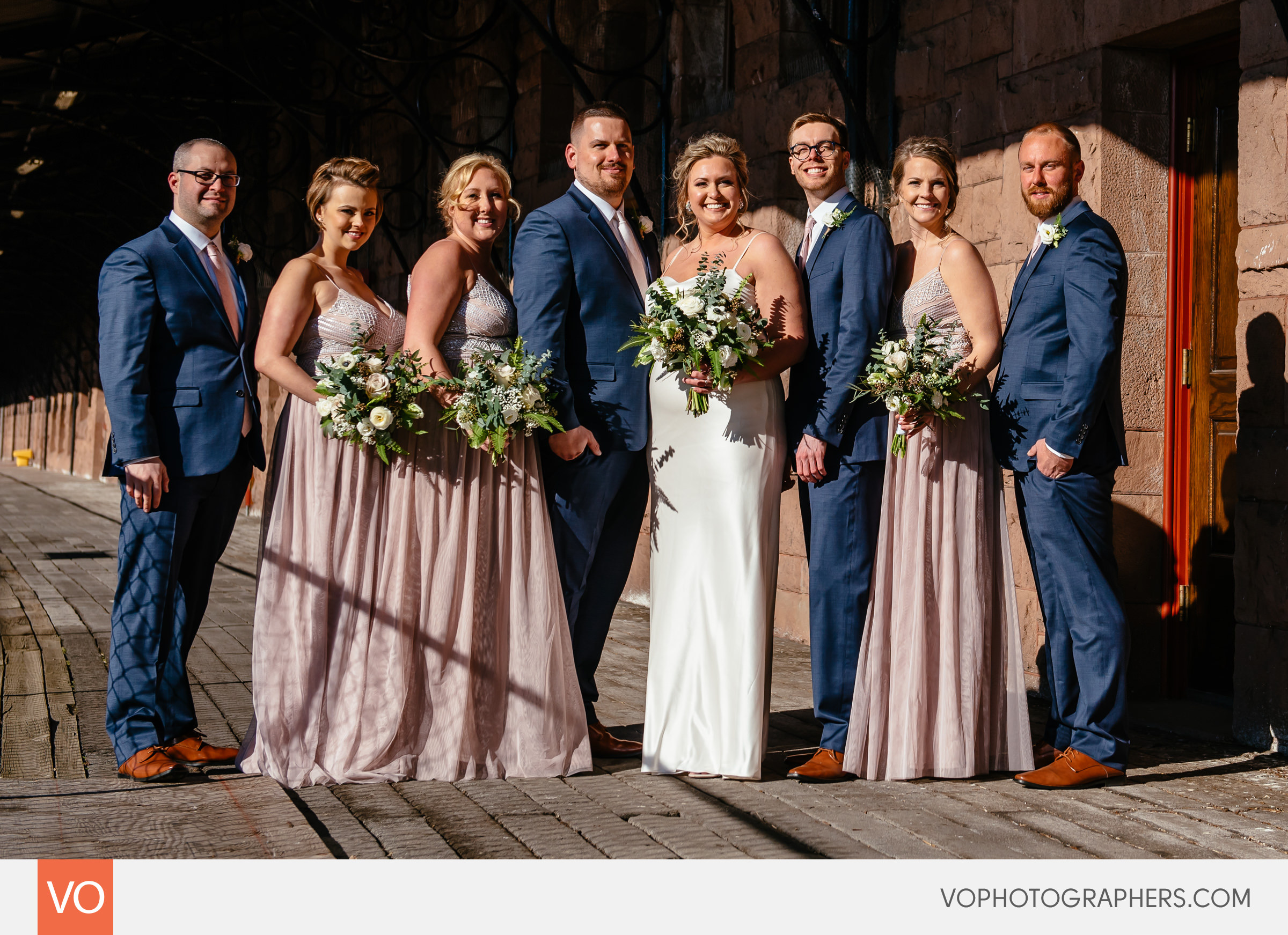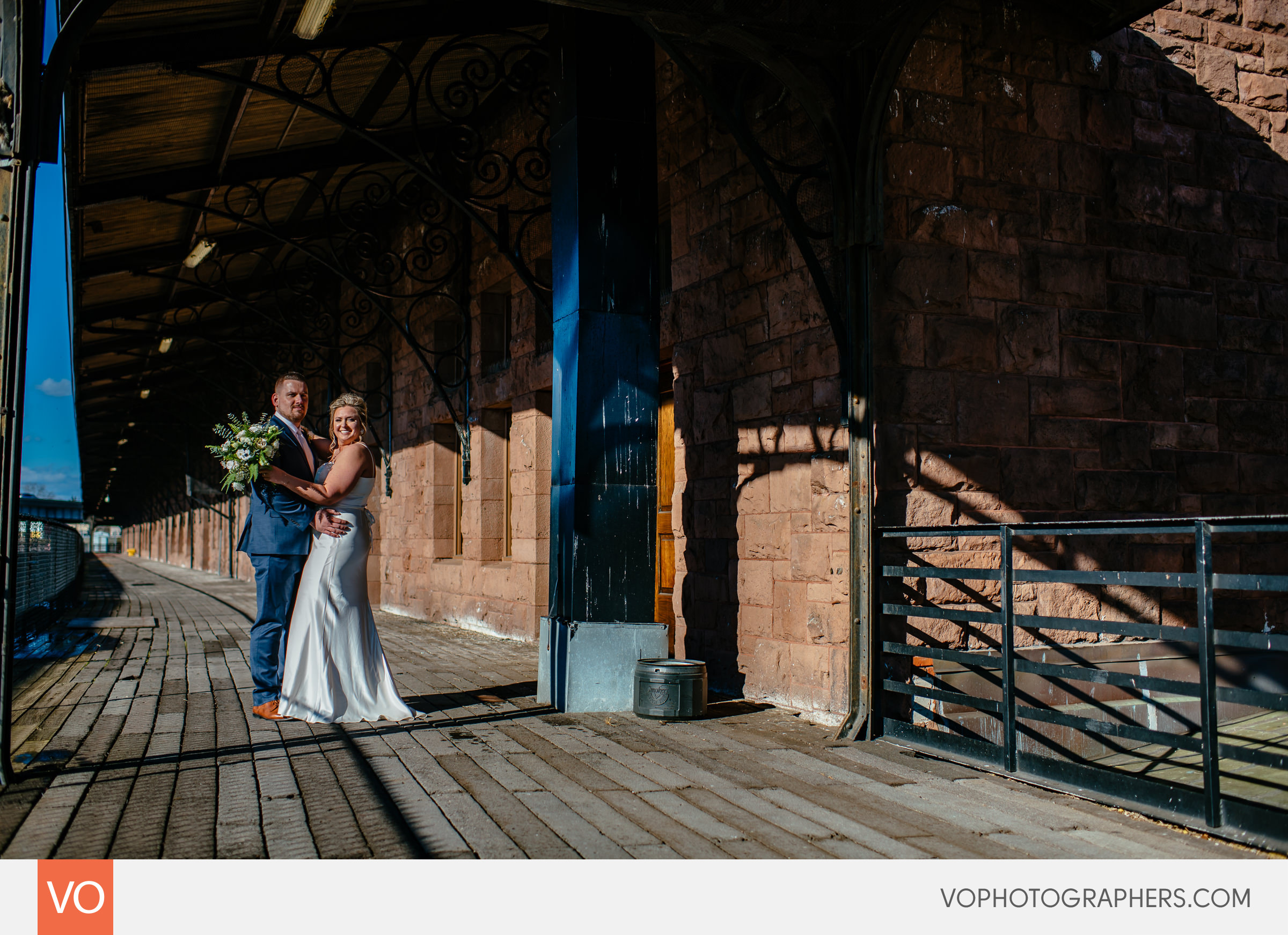 Few more pictures at the Union Station in Hartford just before the ceremony.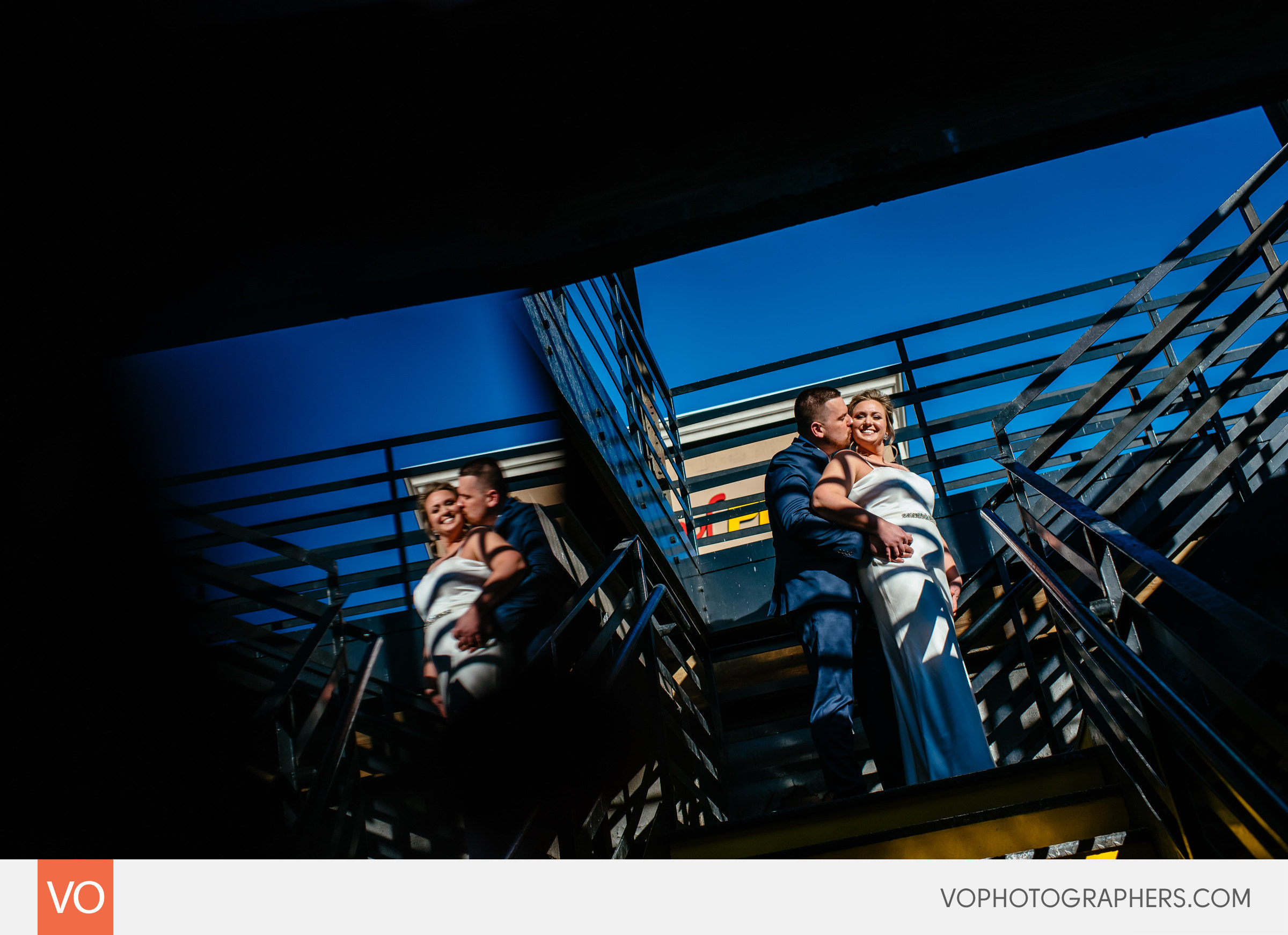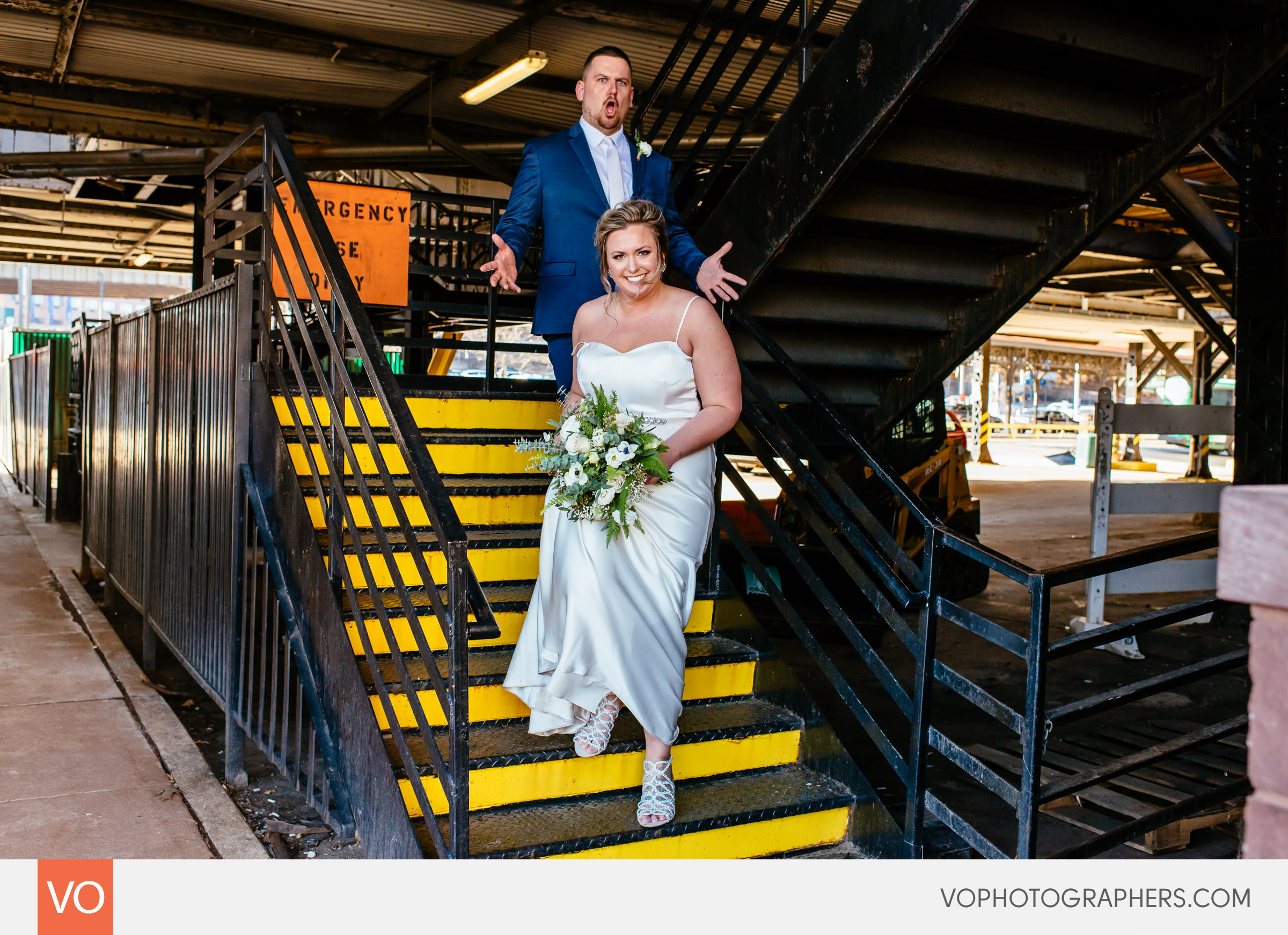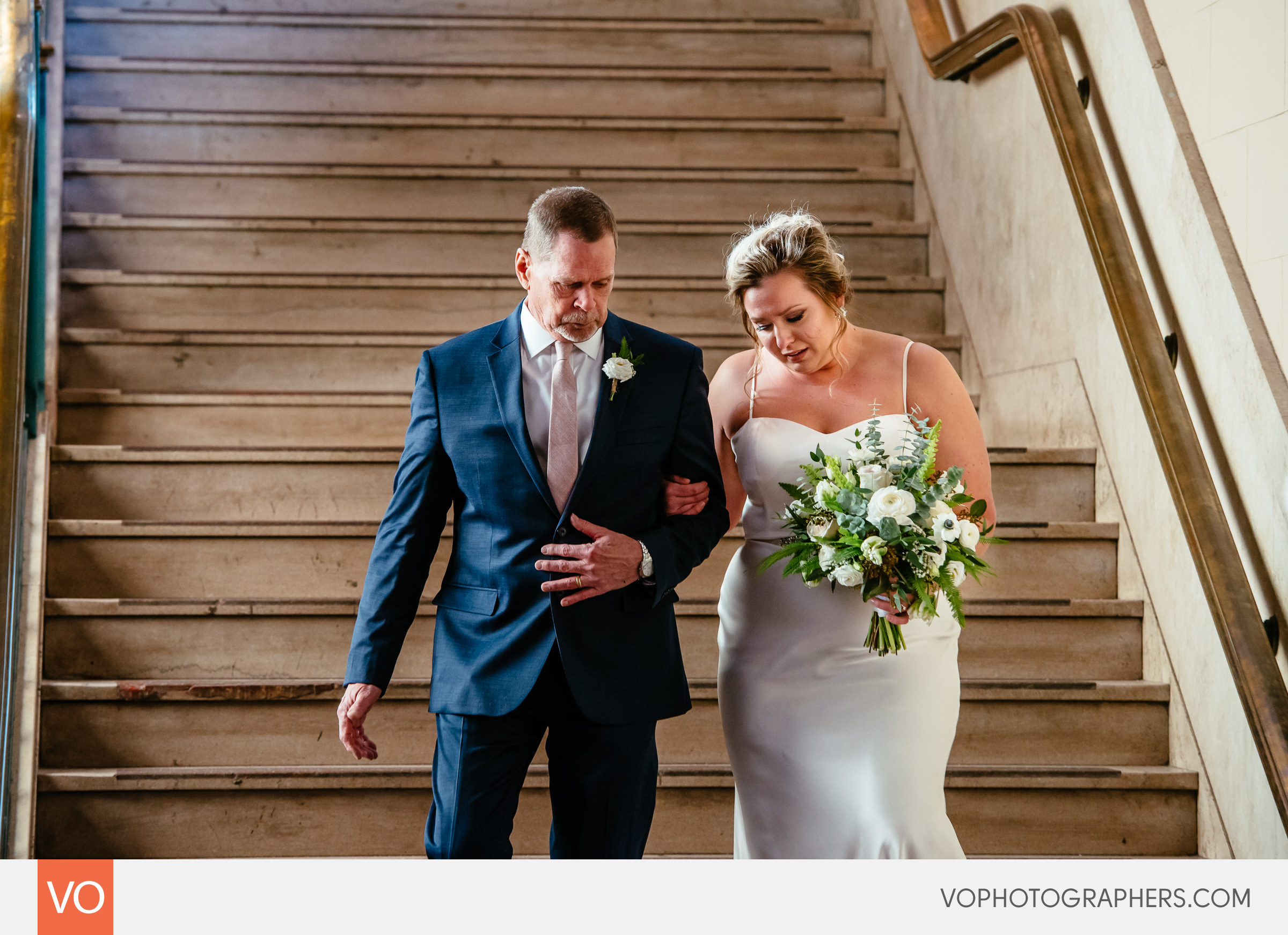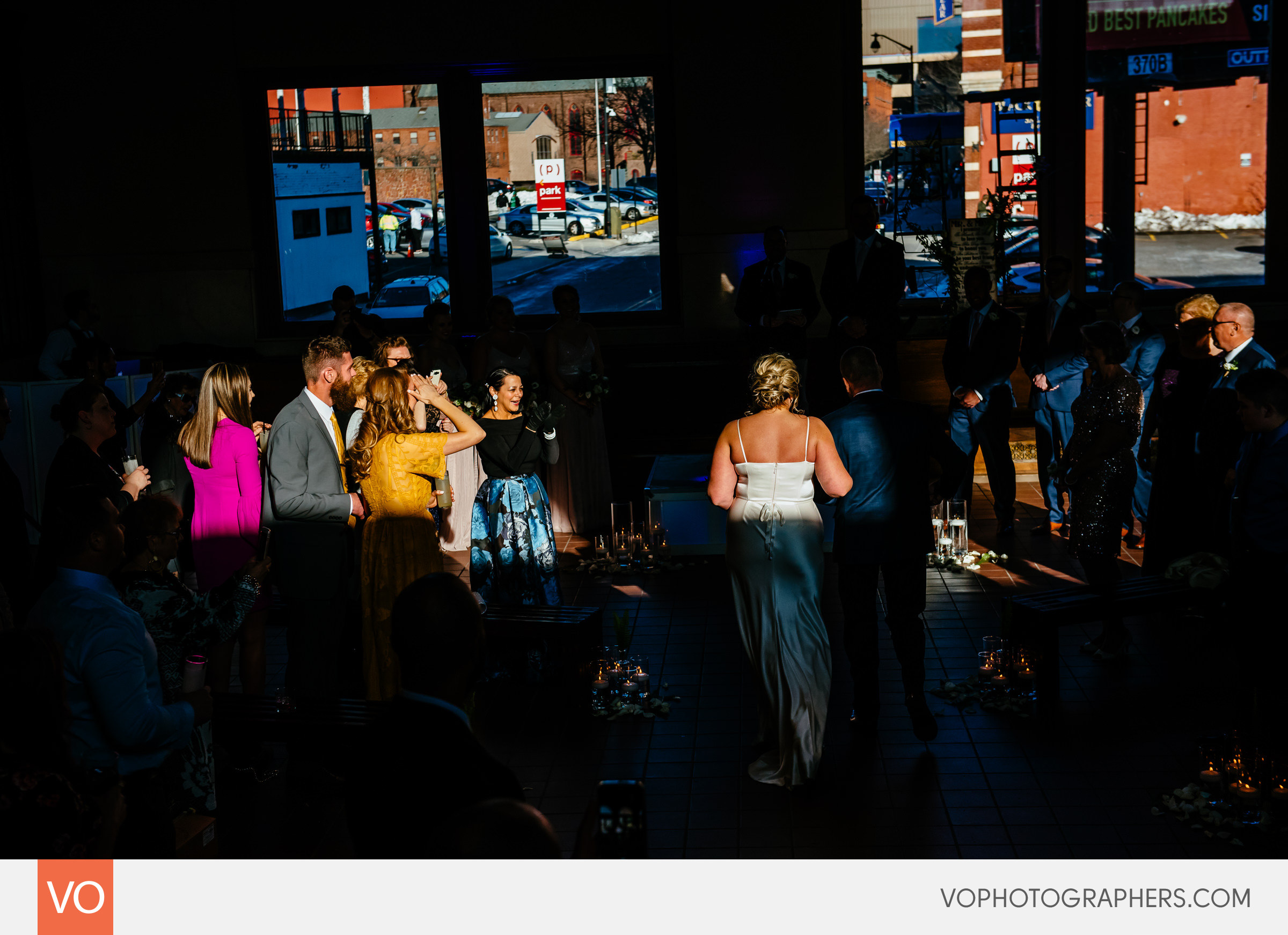 Here we go, ceremony is about to begin at the Union Station in Hartford.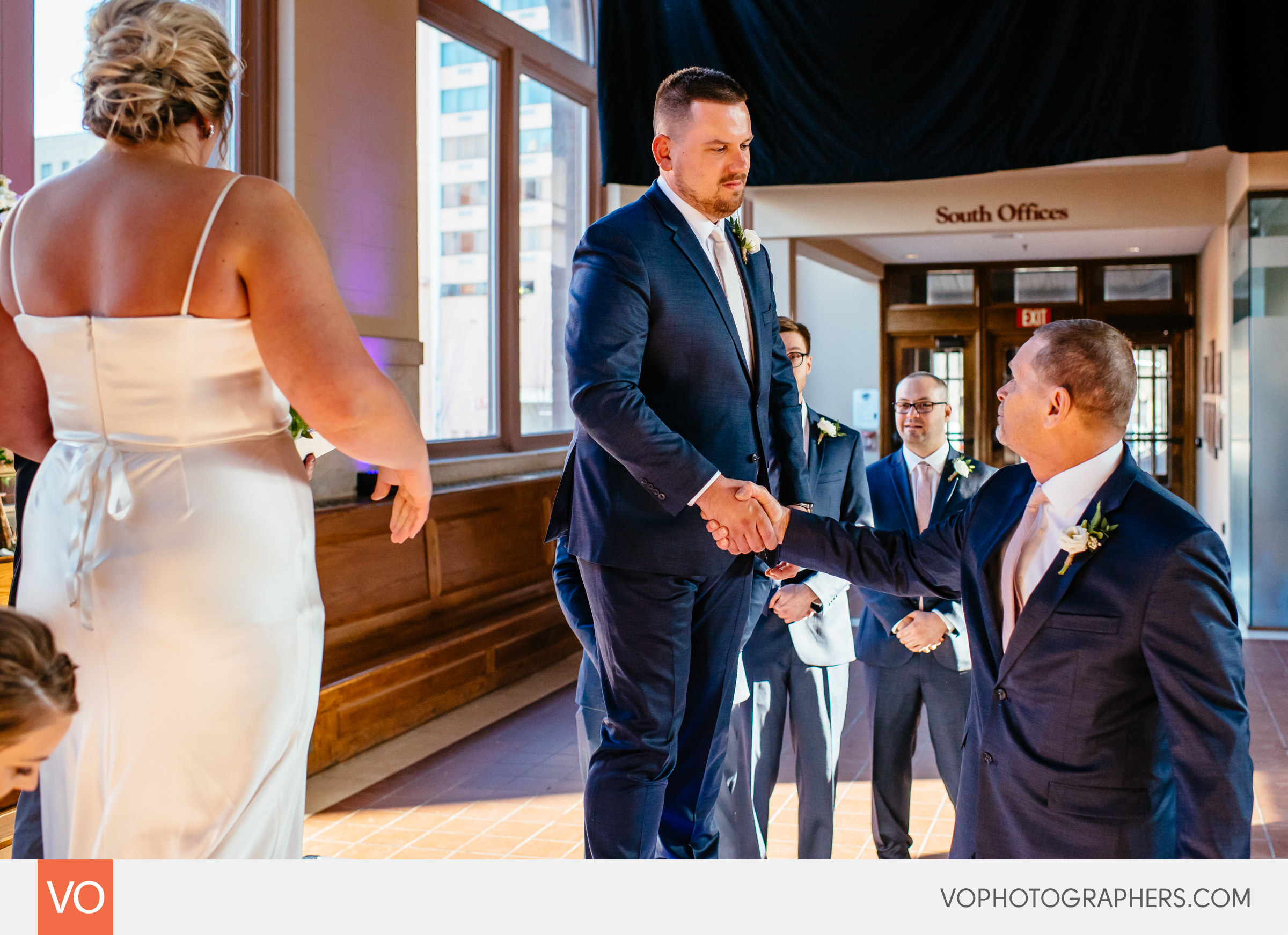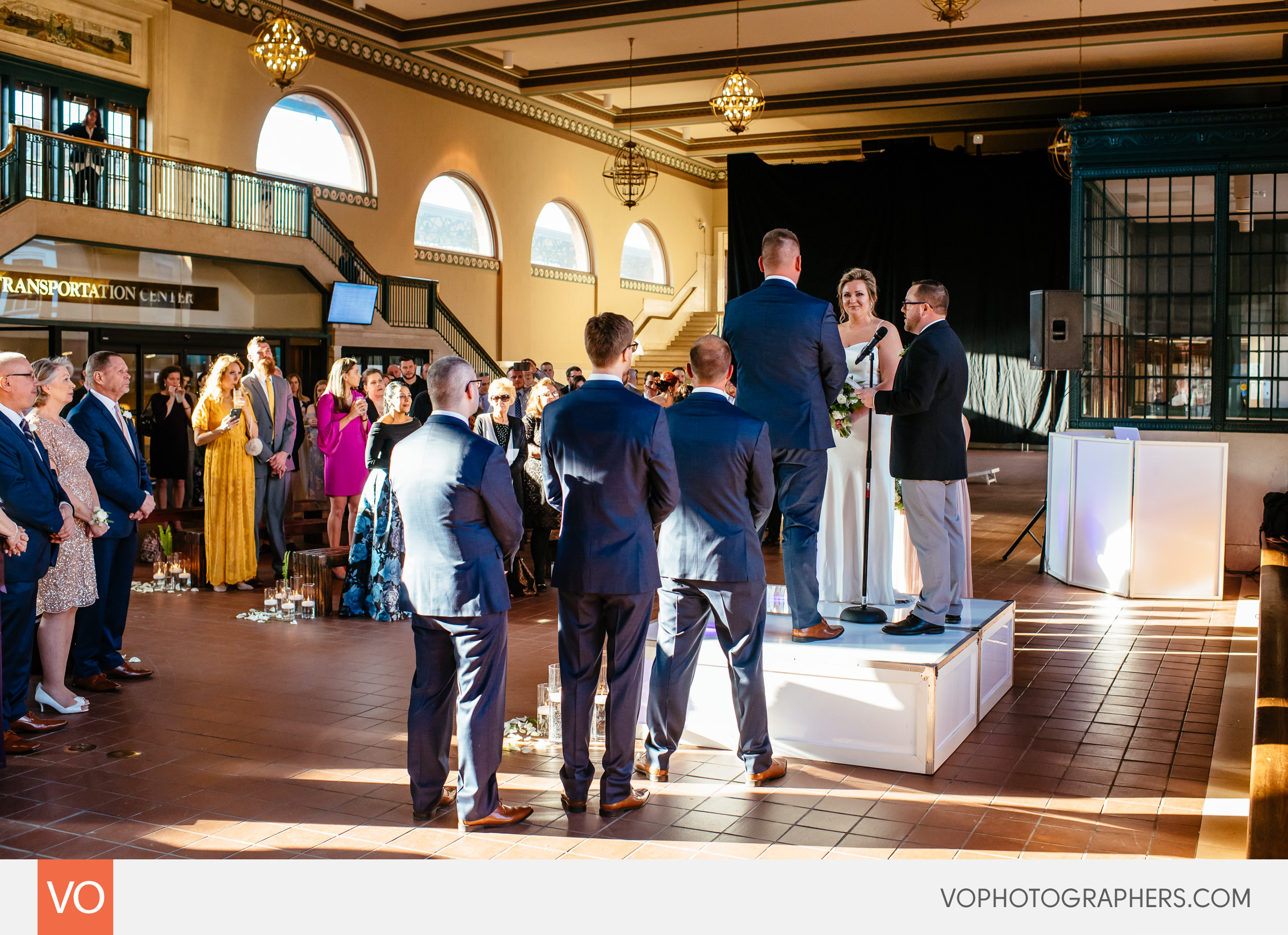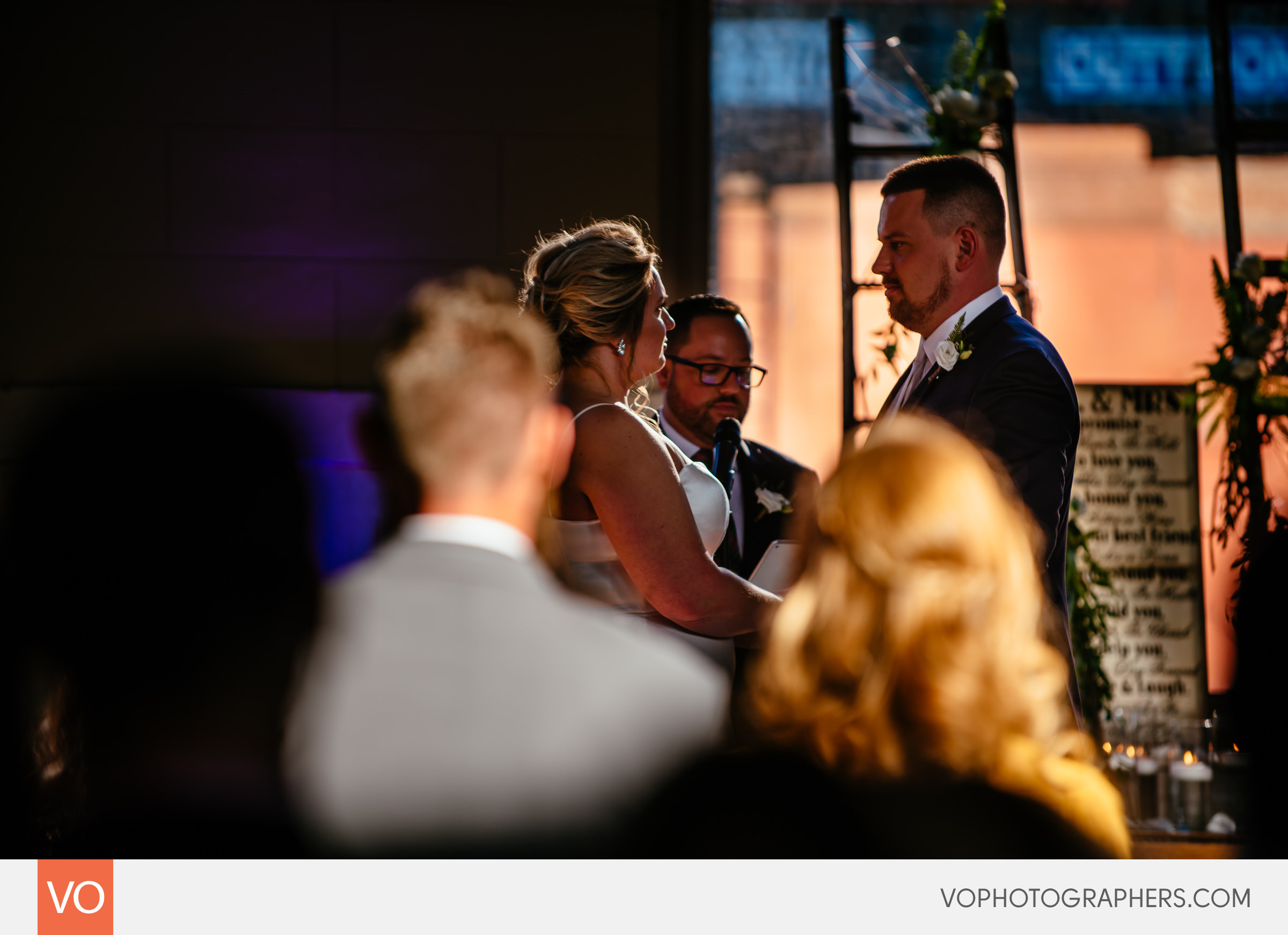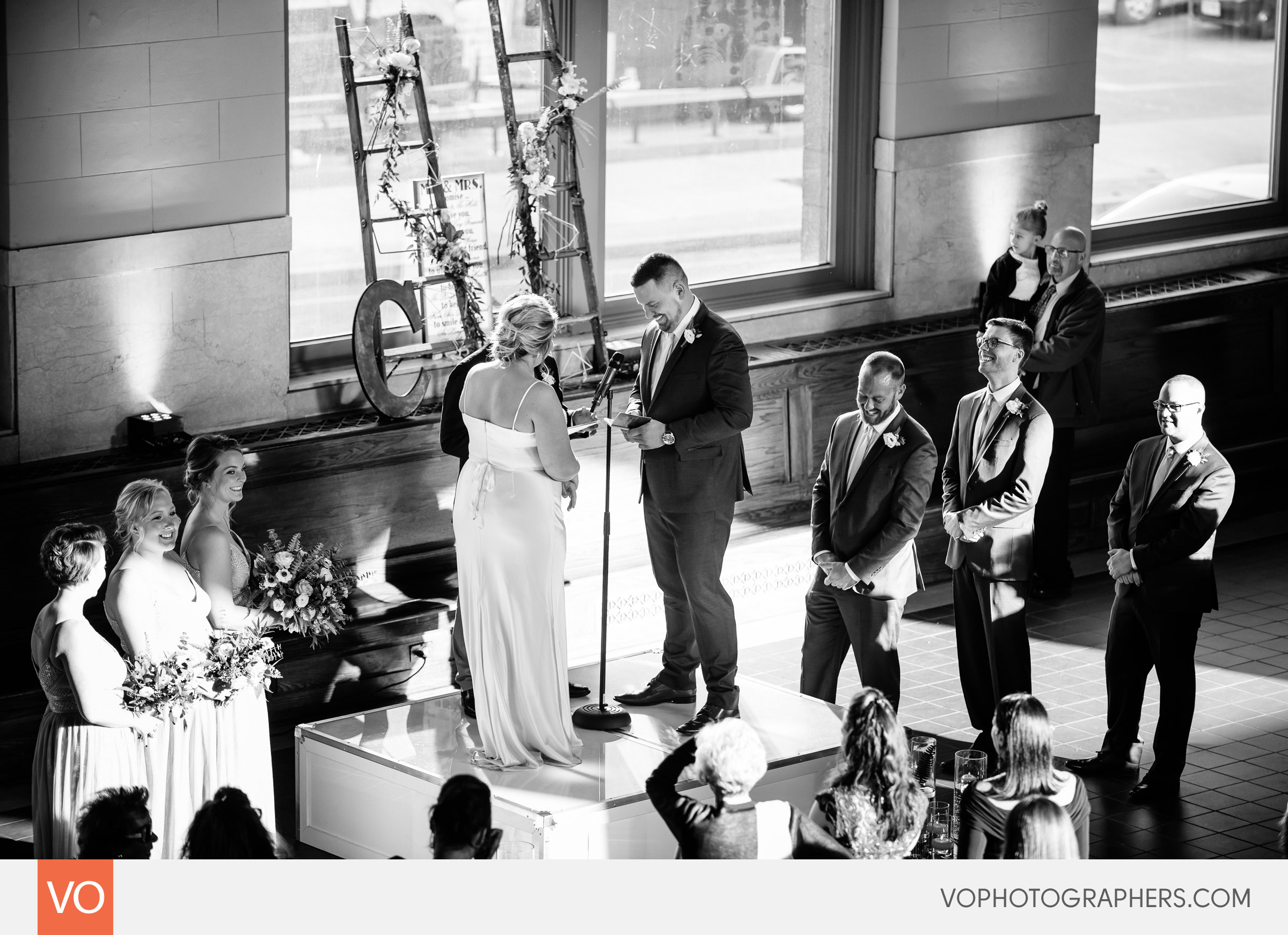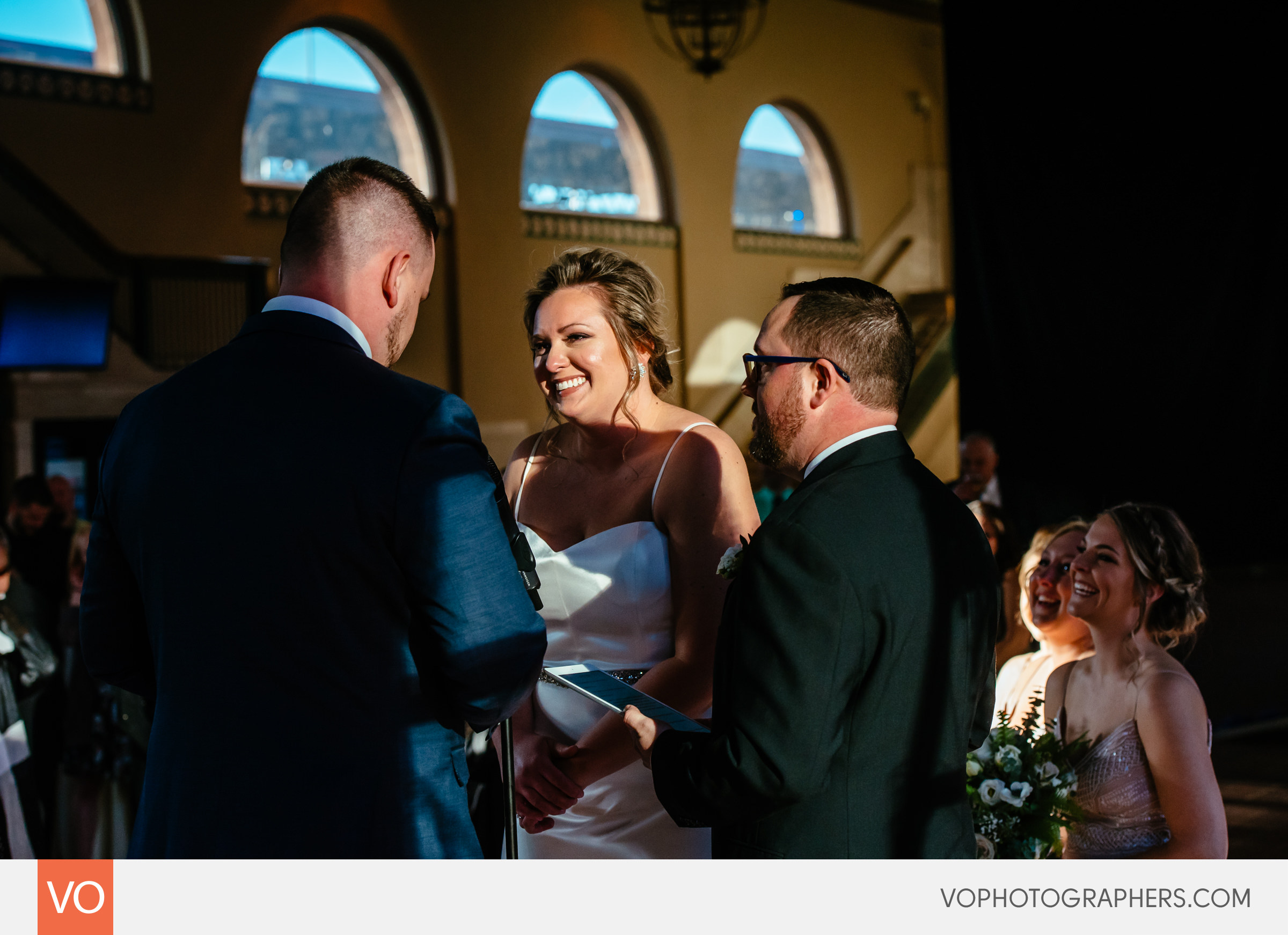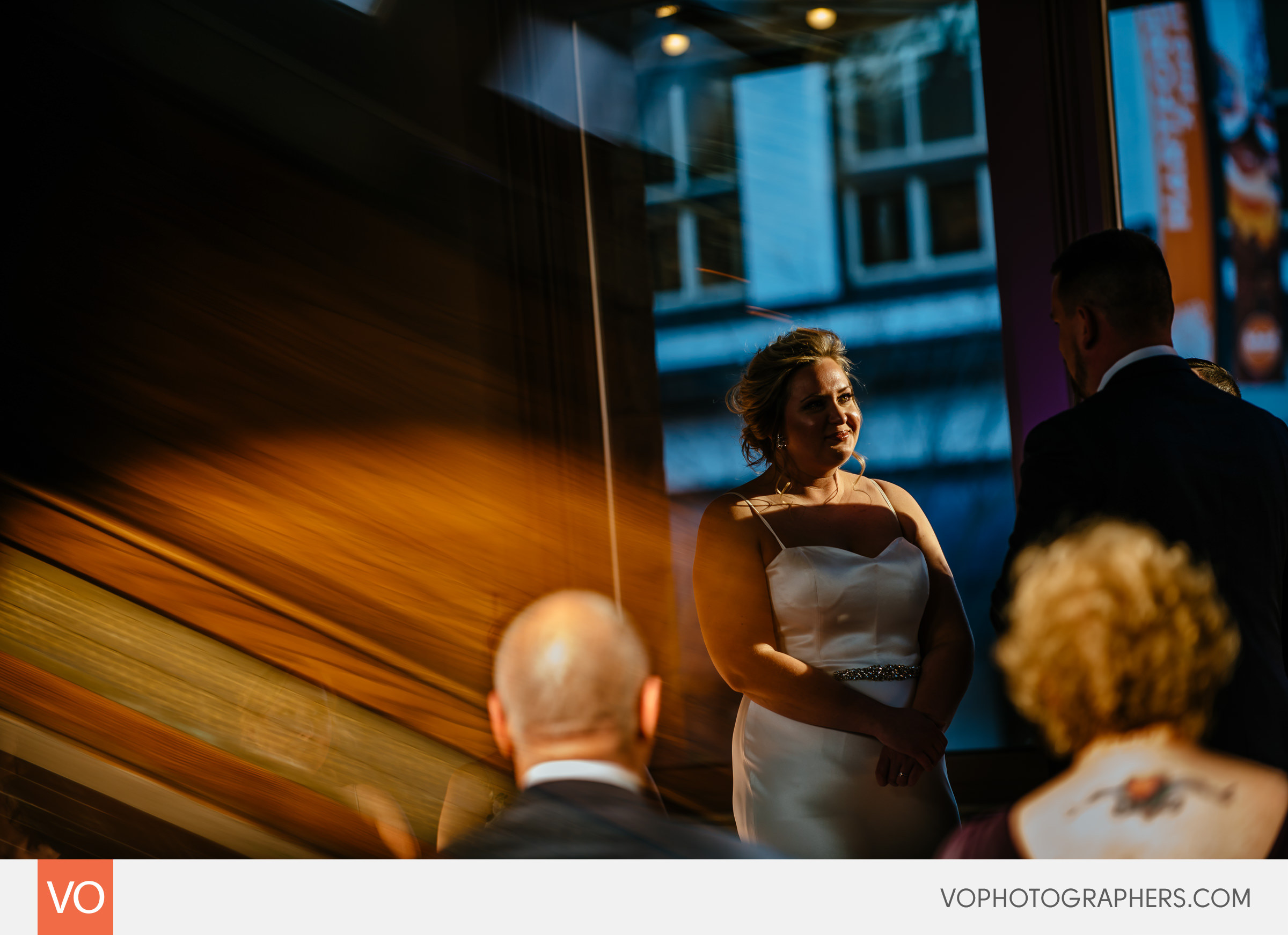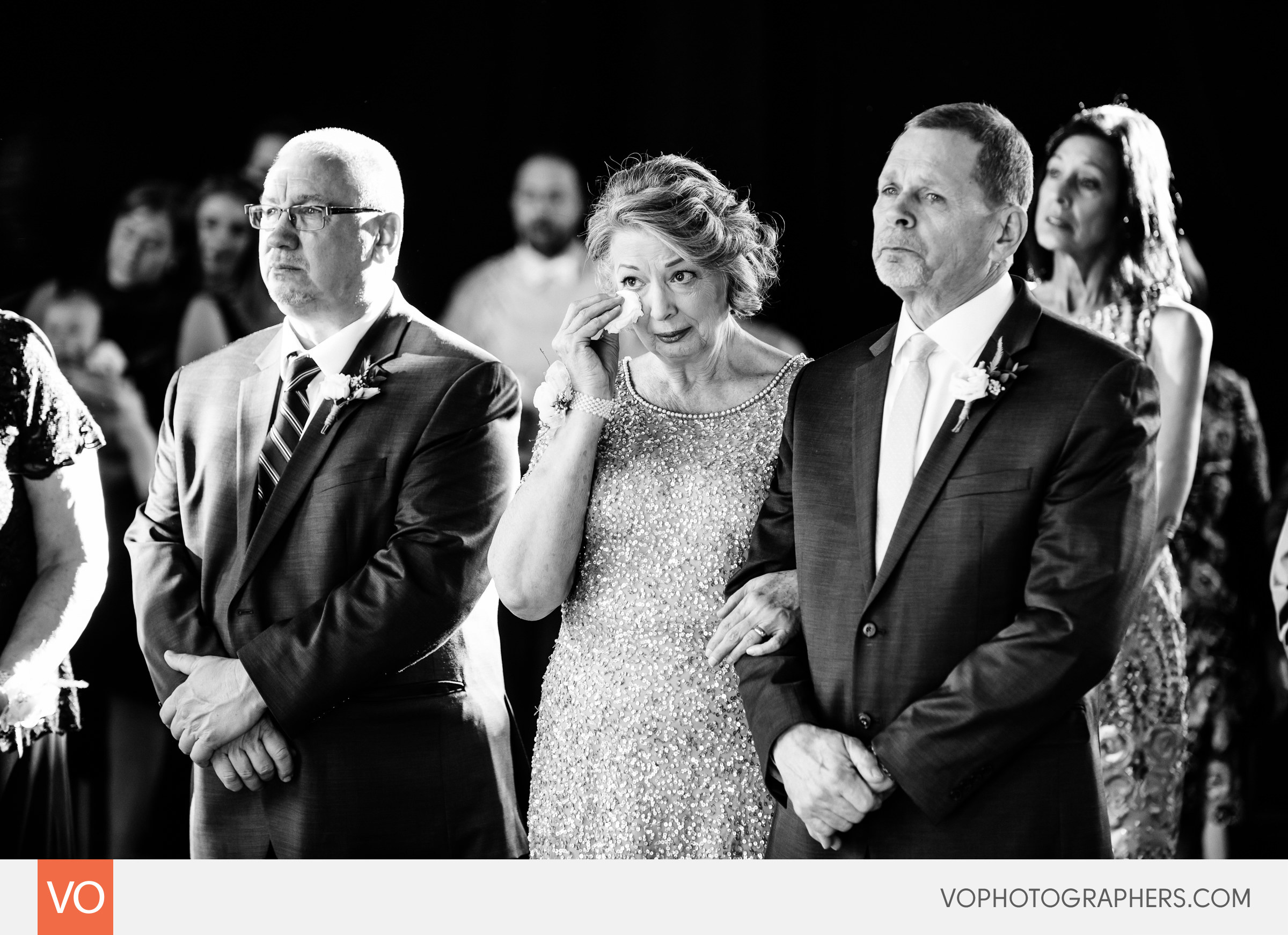 We live to capture these moments =).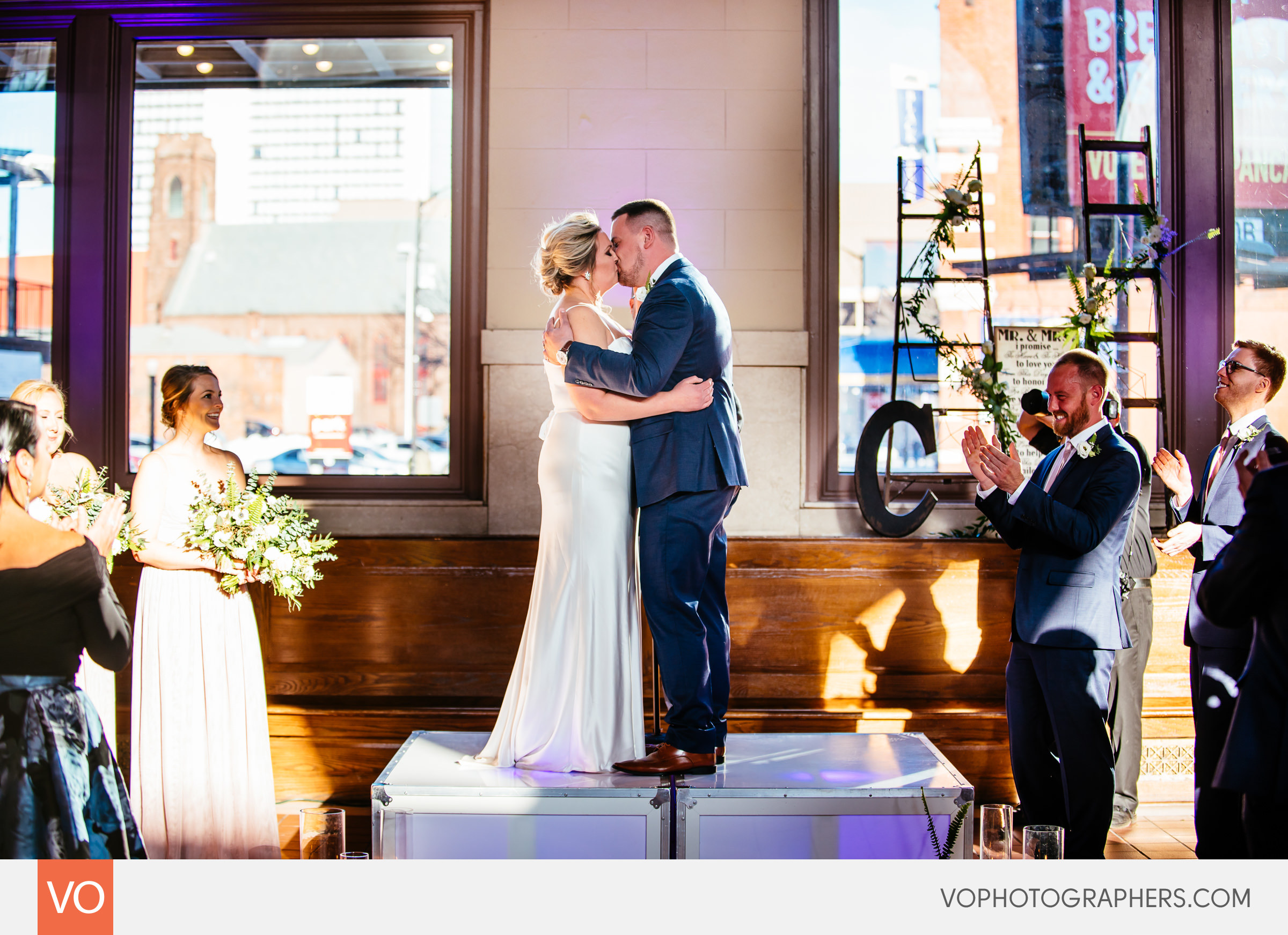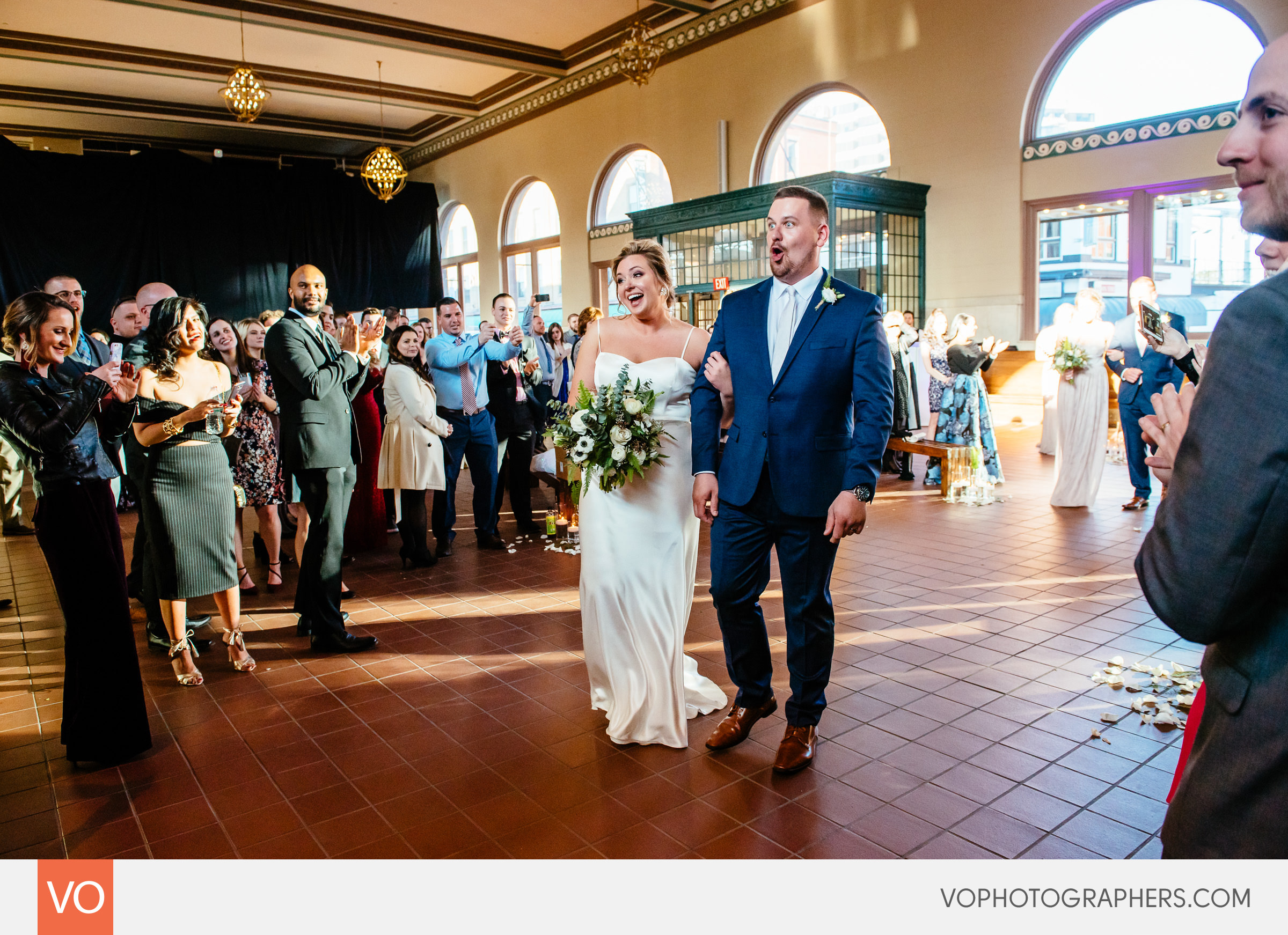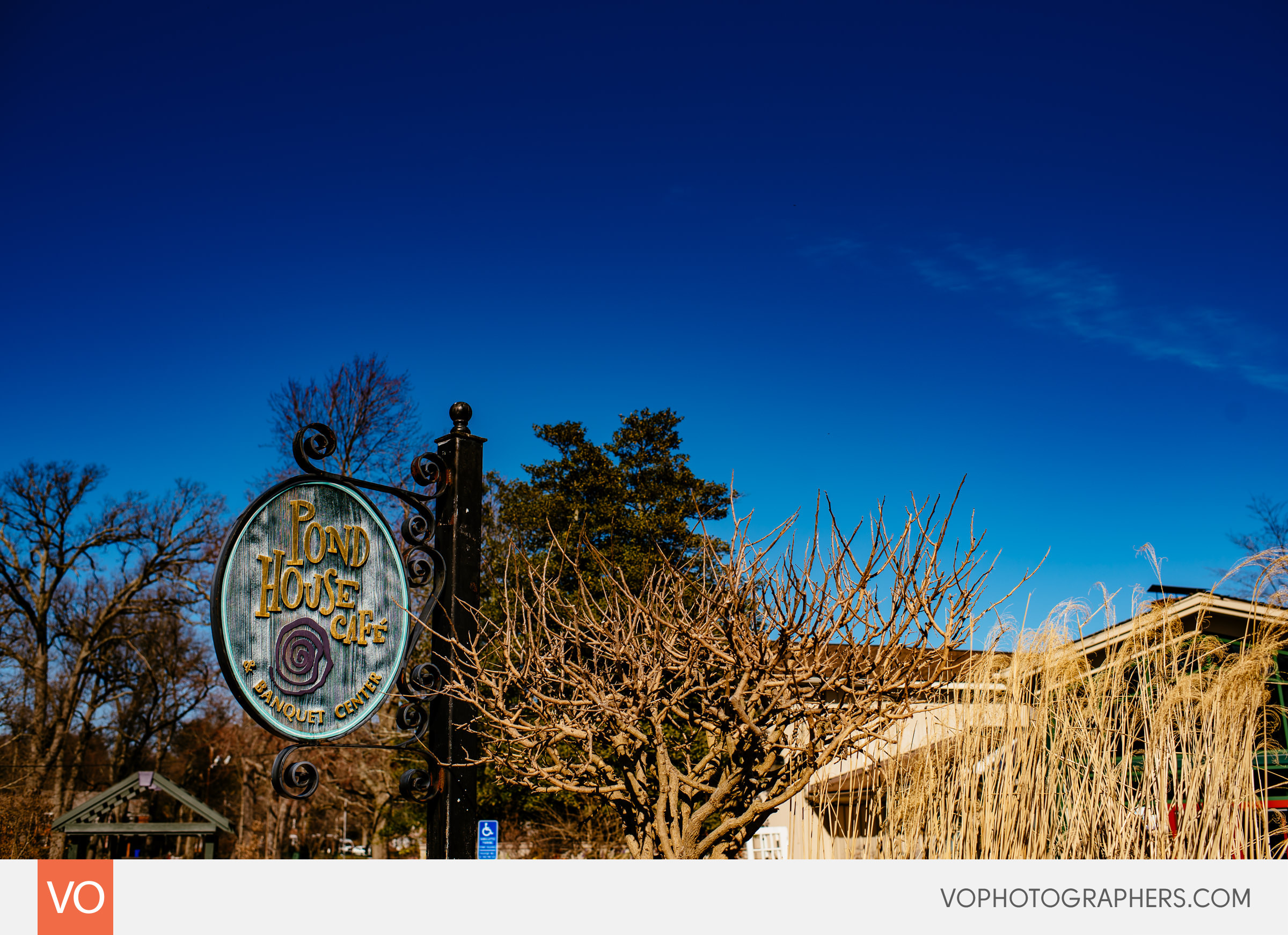 Pond House Cafe was the place for the wedding reception.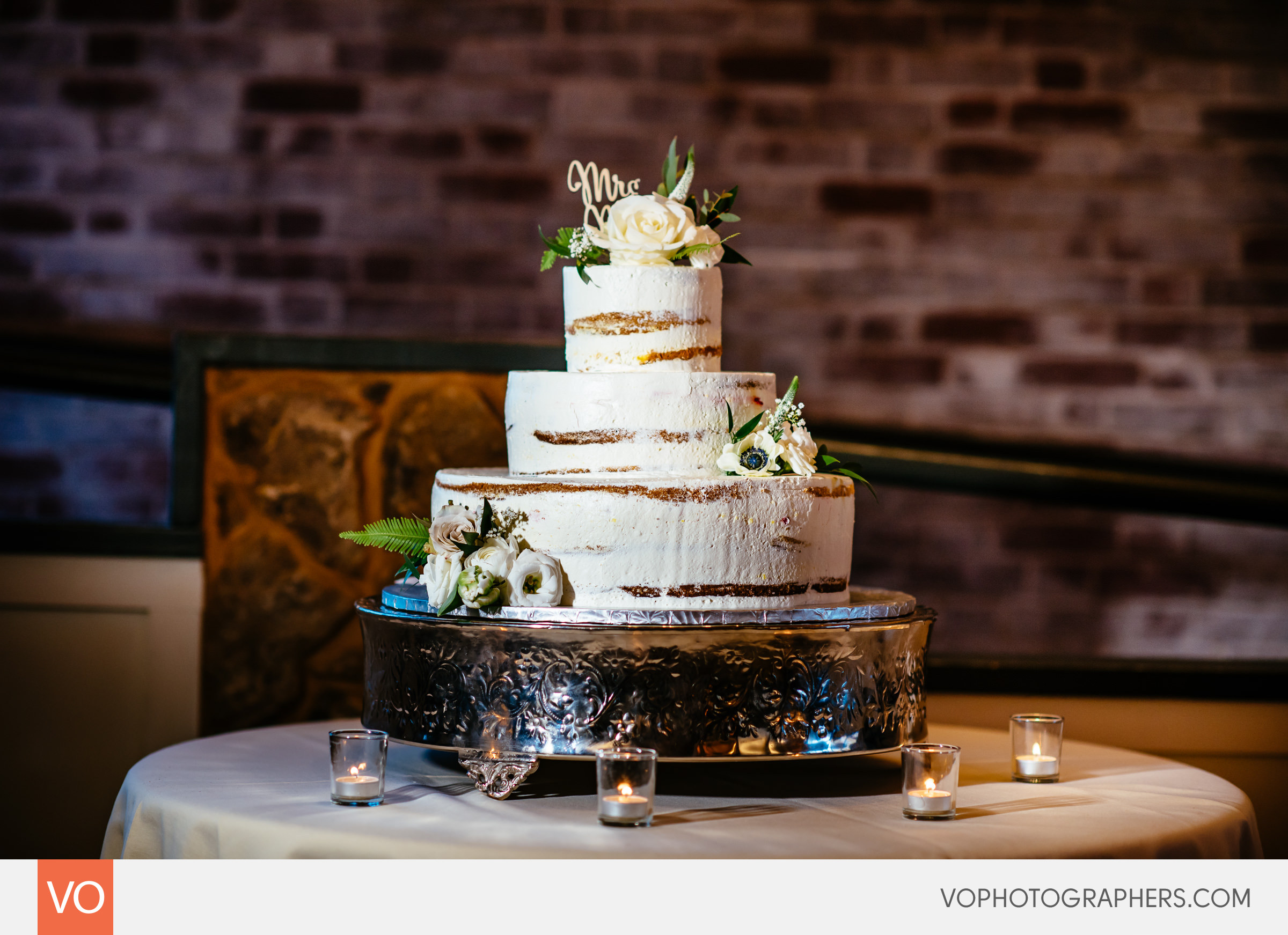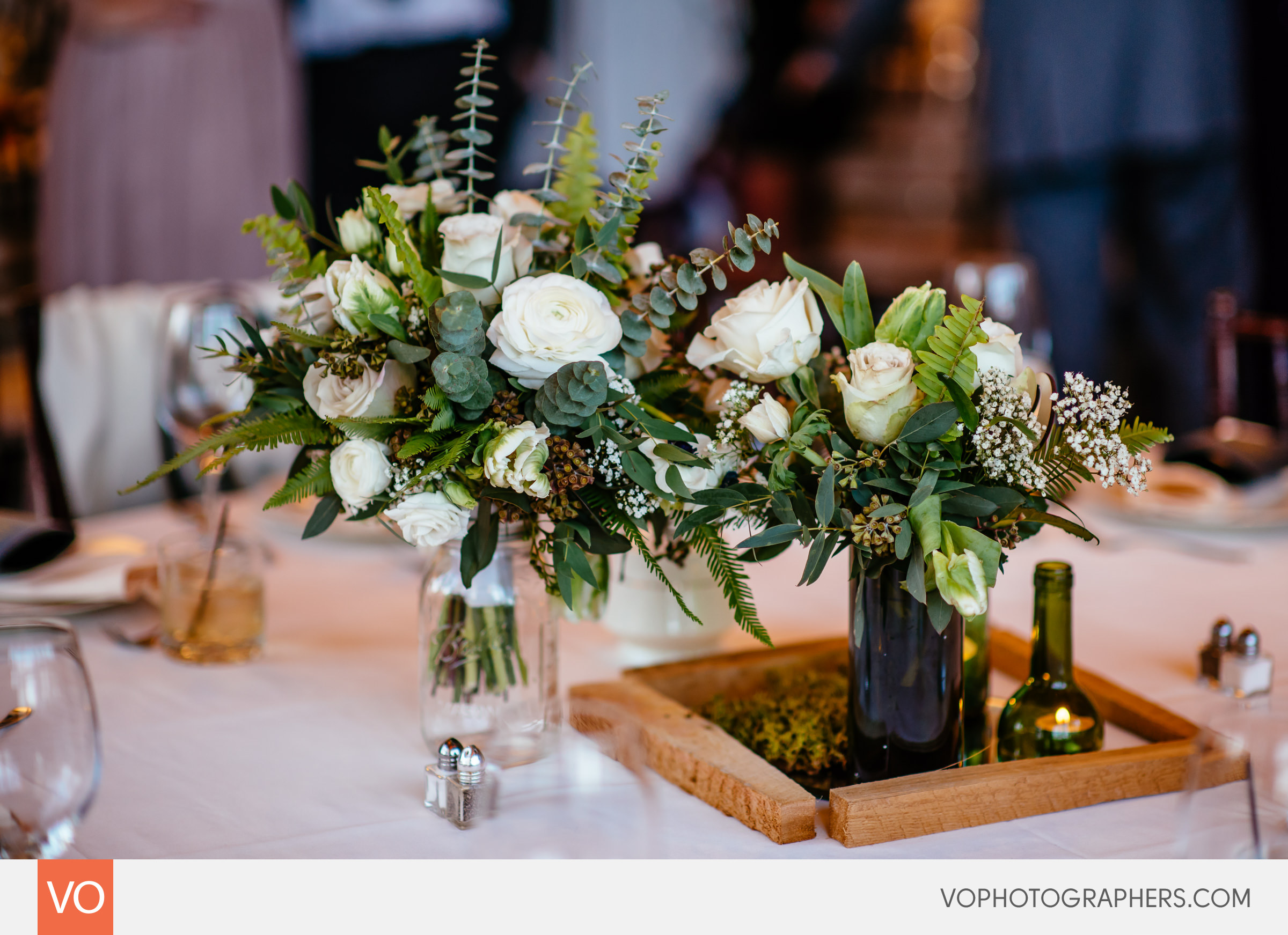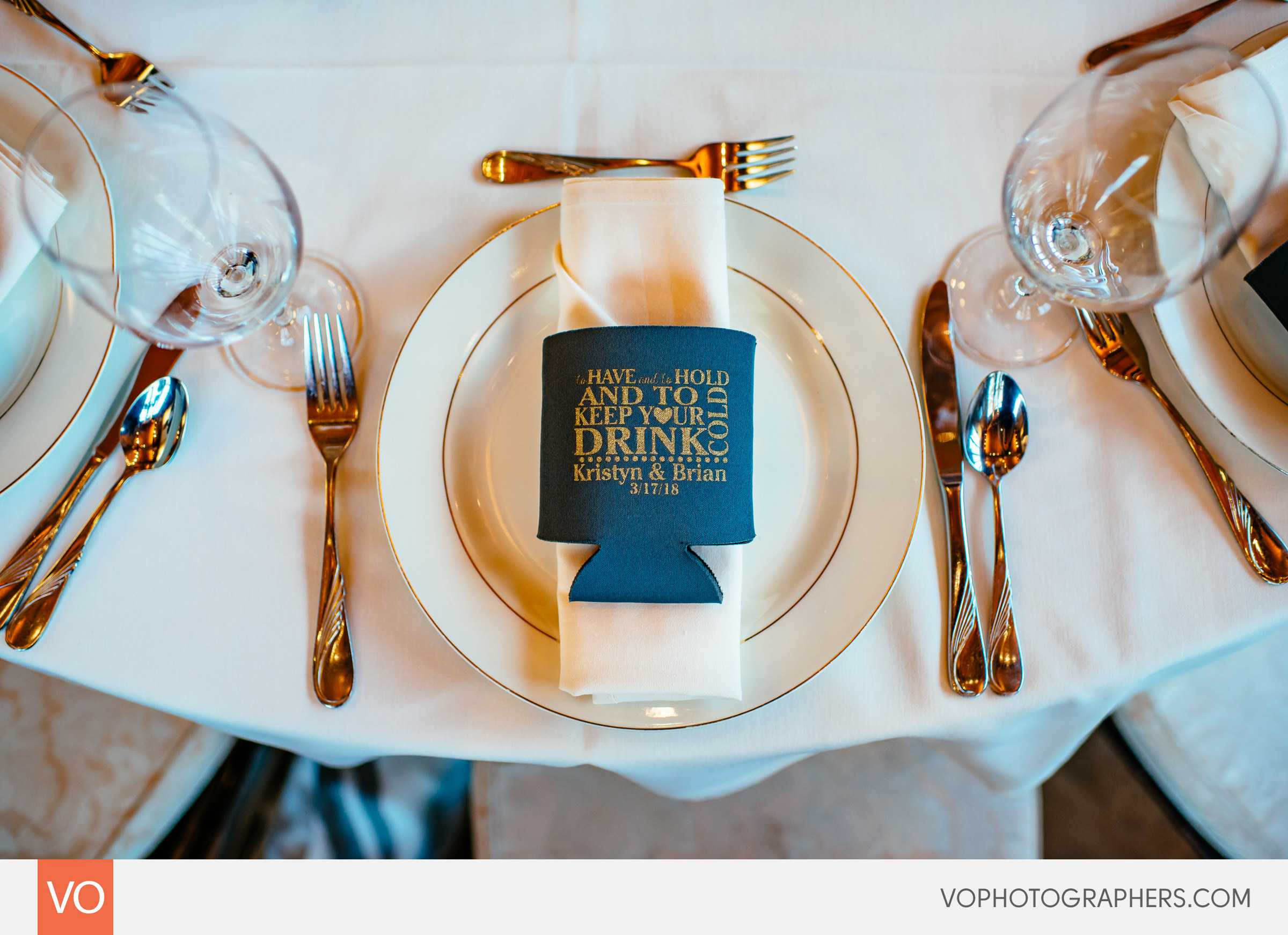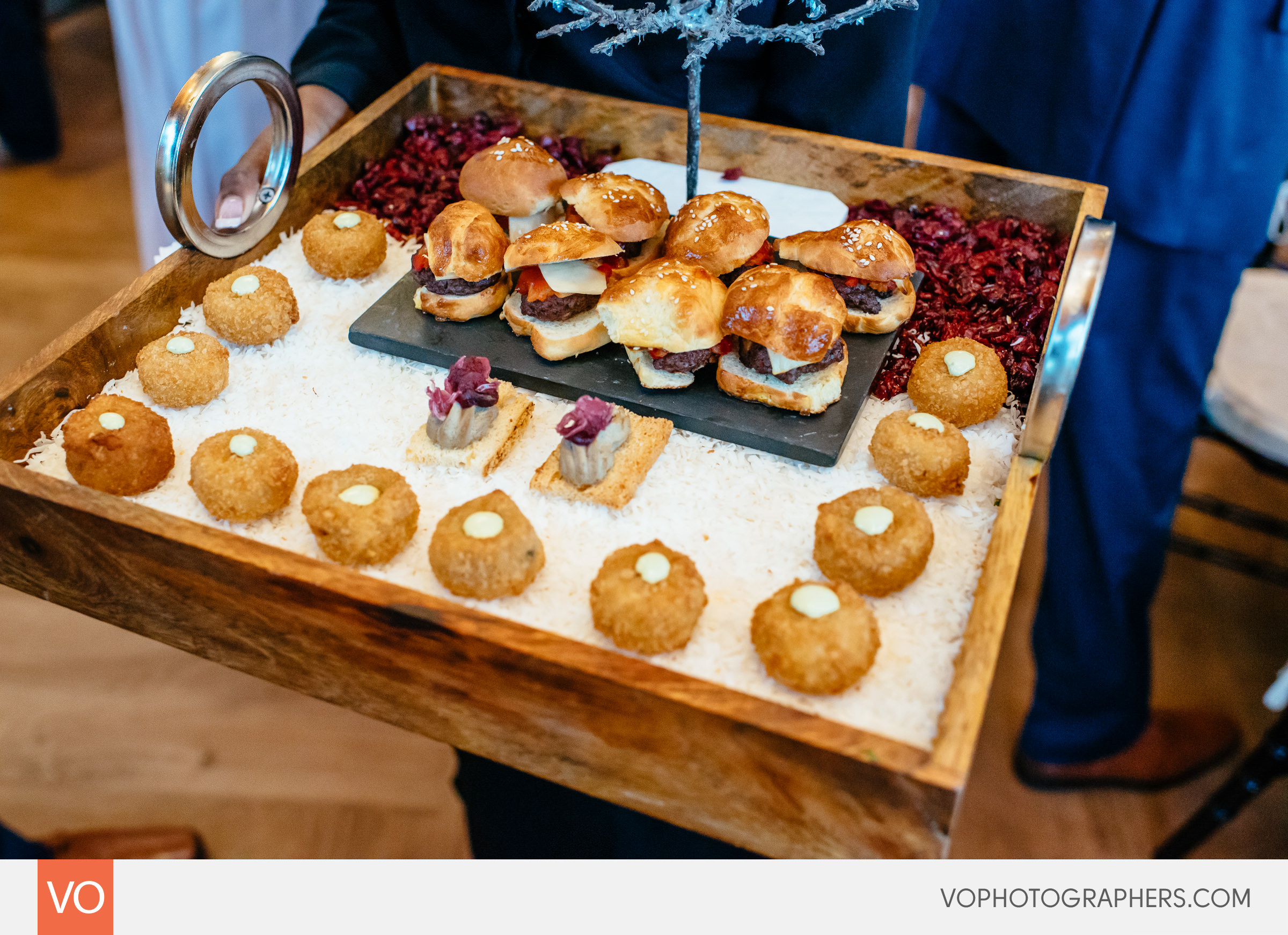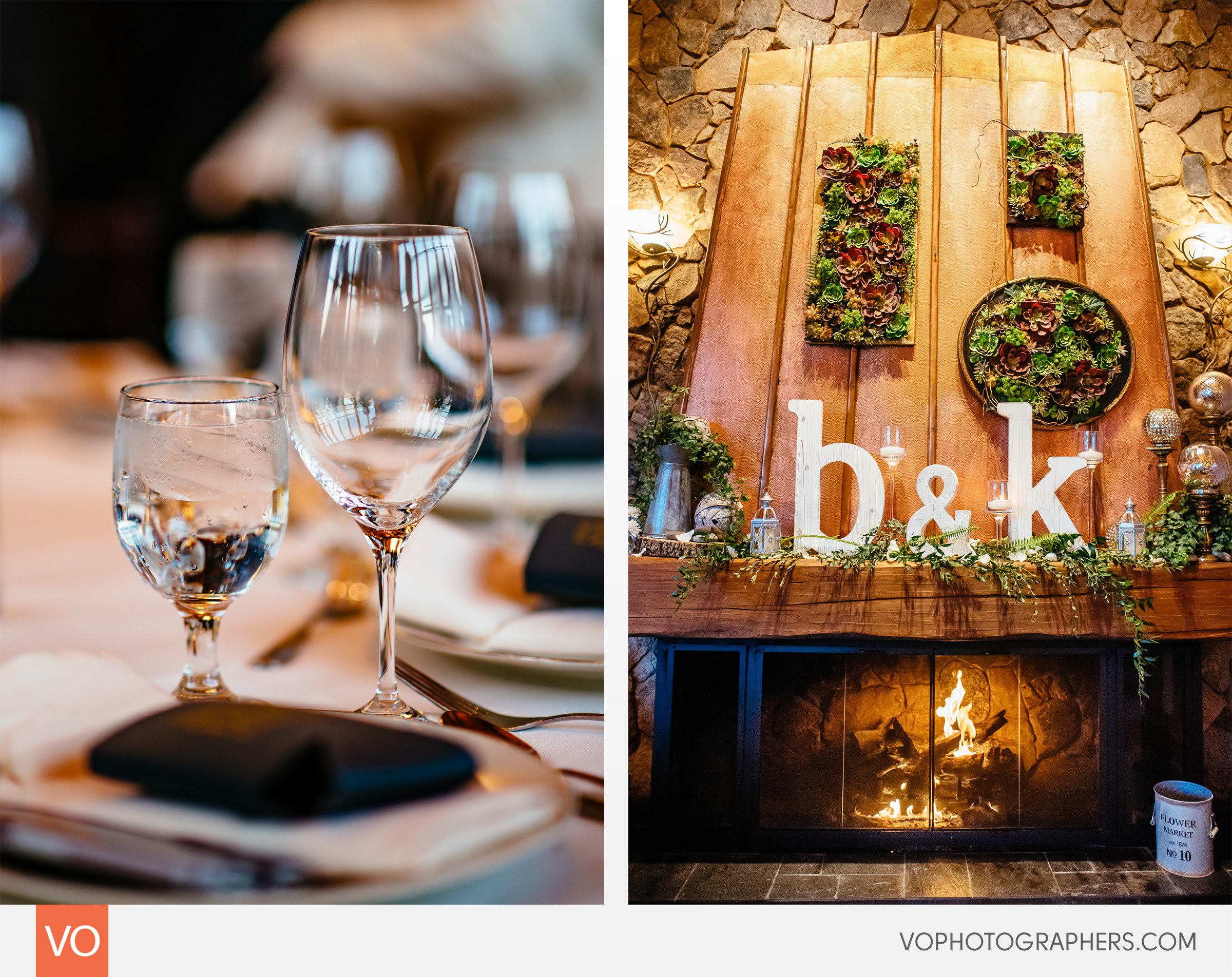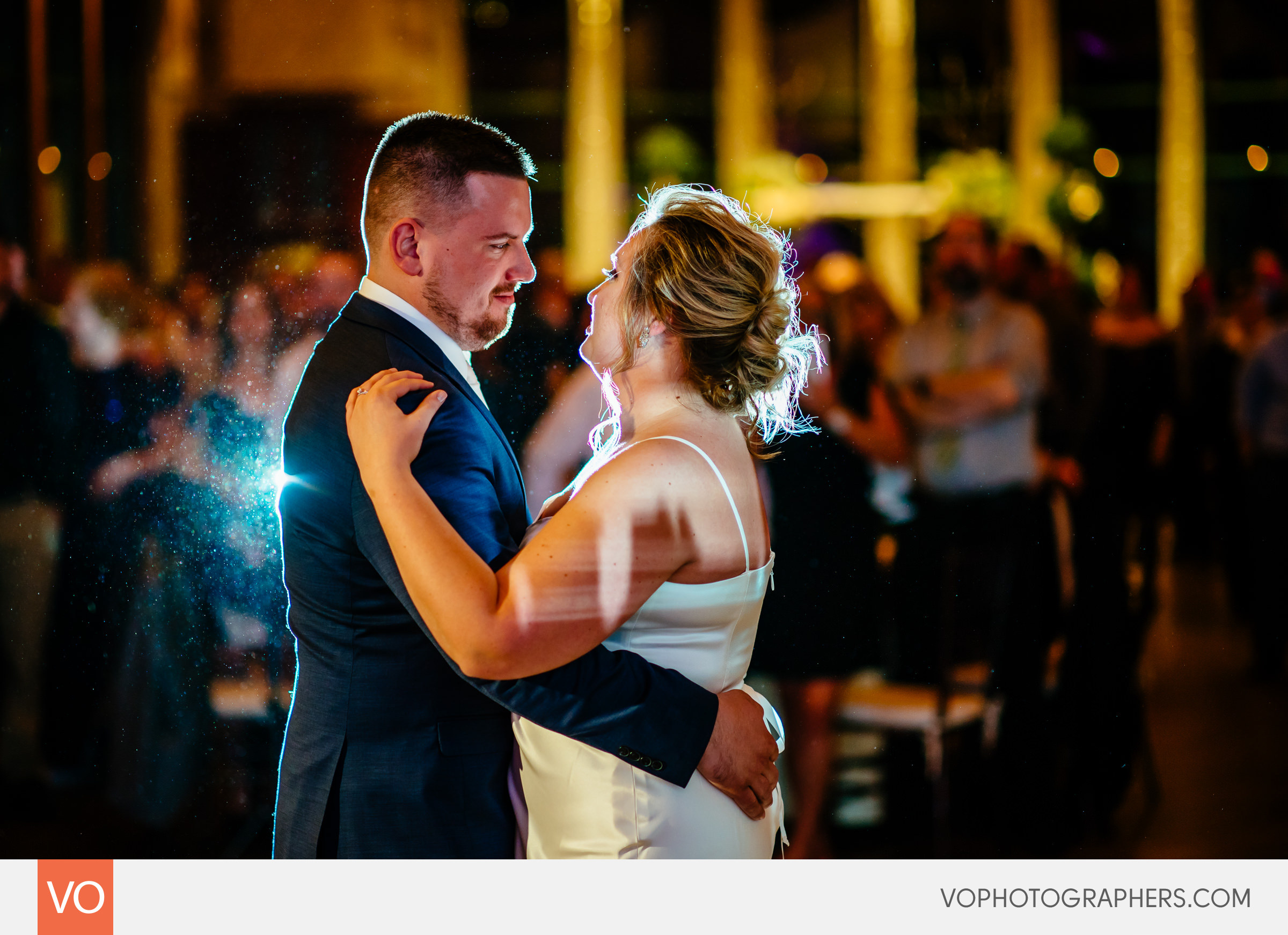 First dance as a married couple at the Pond House Cafe.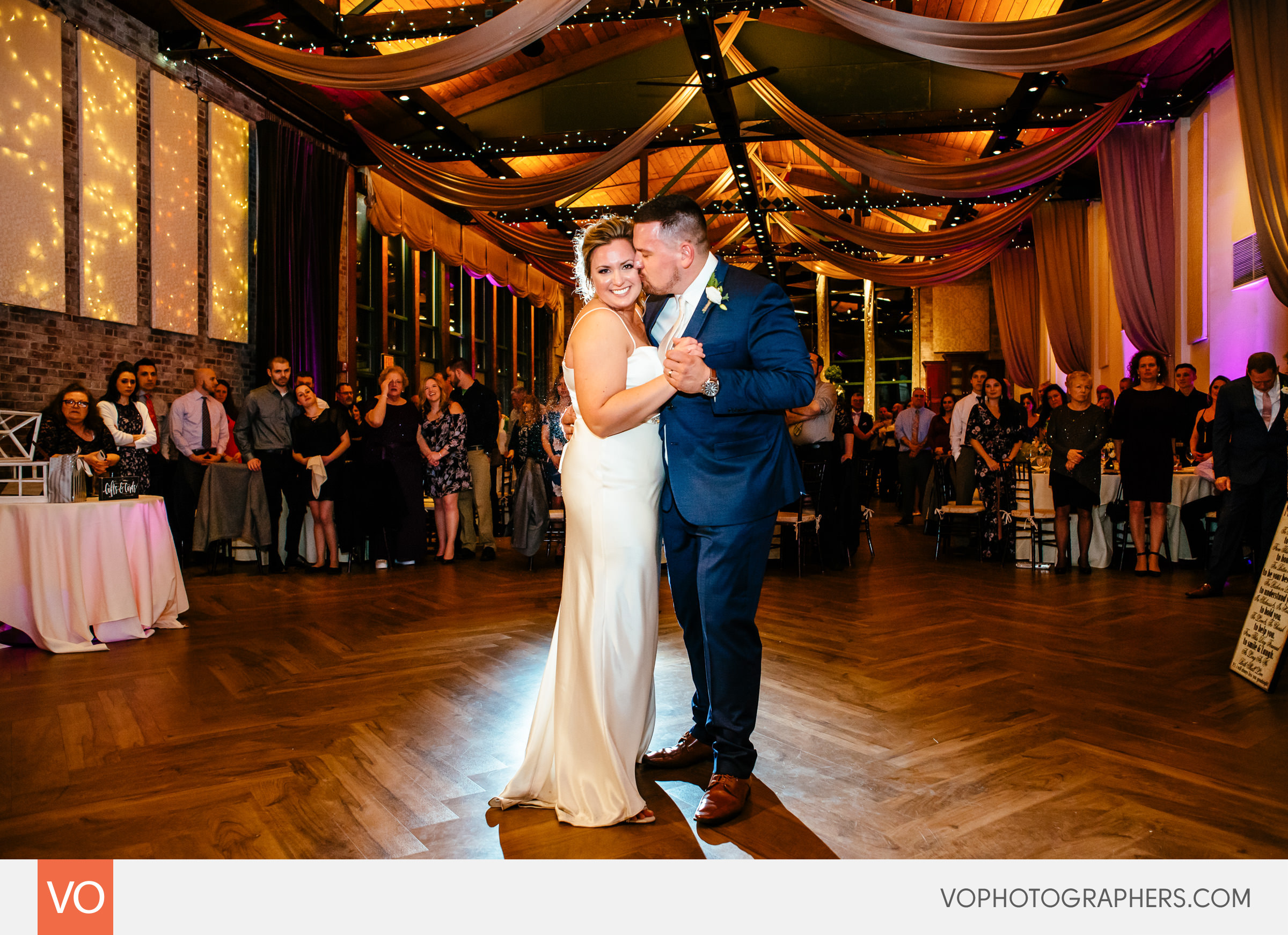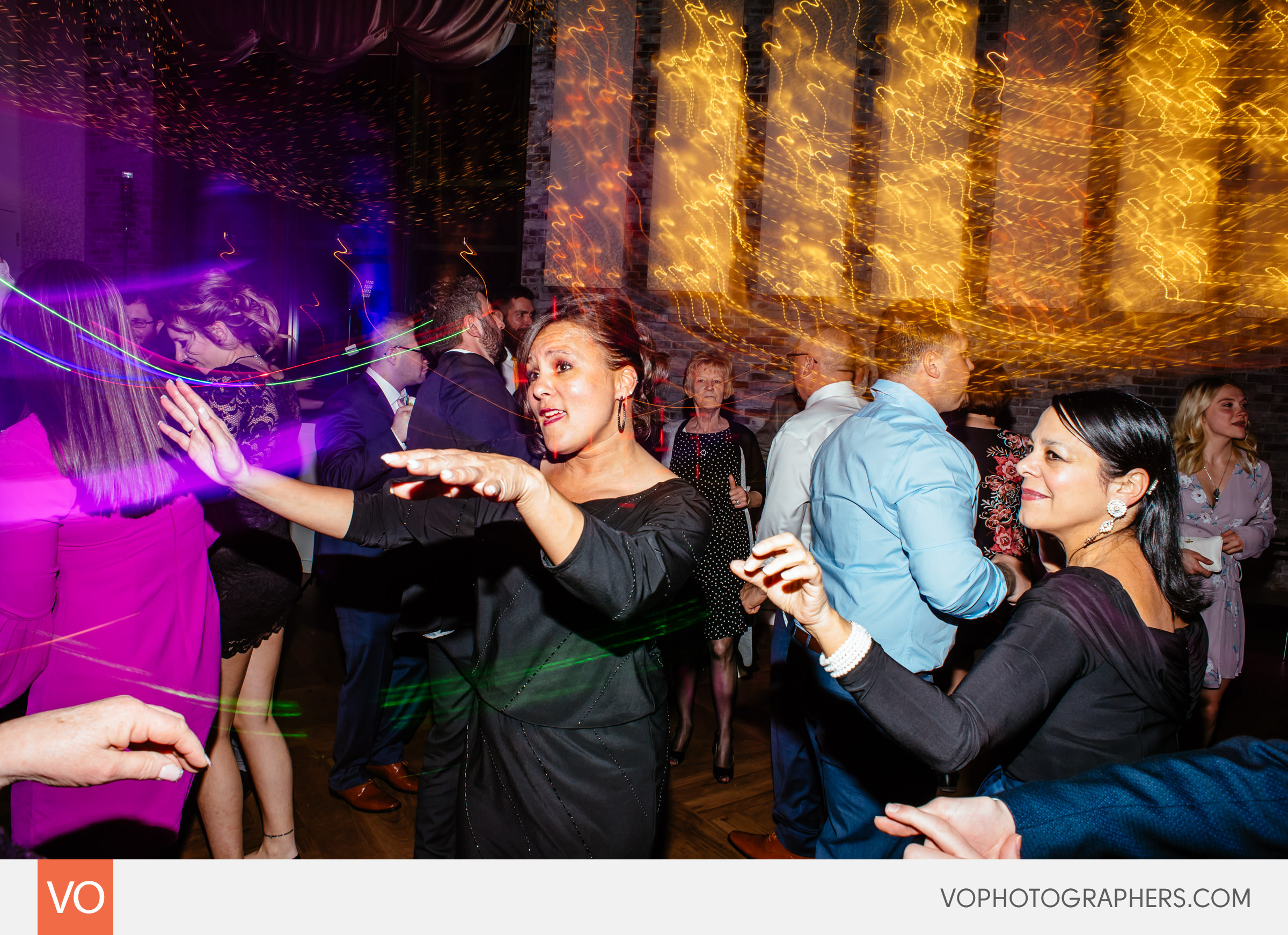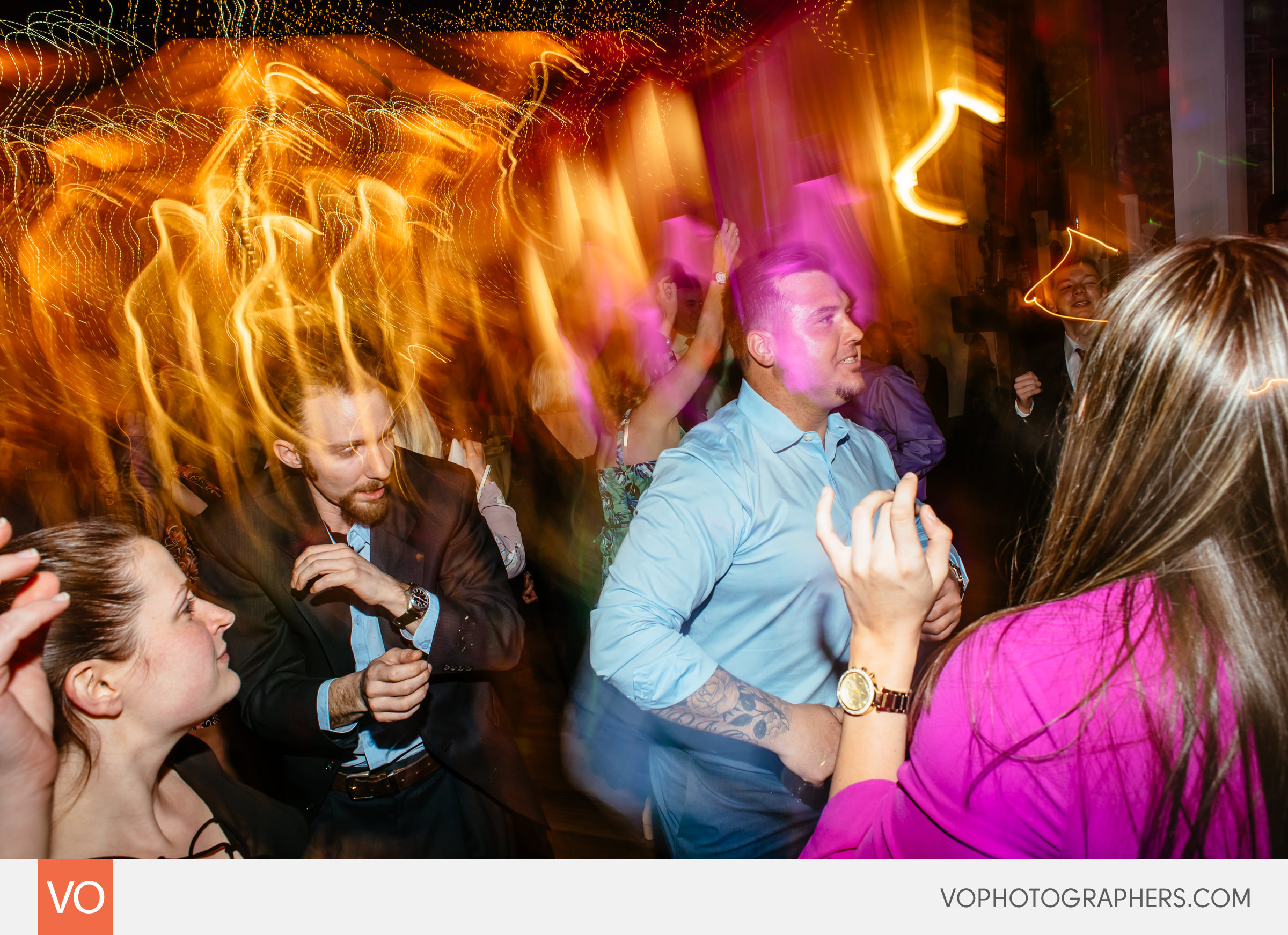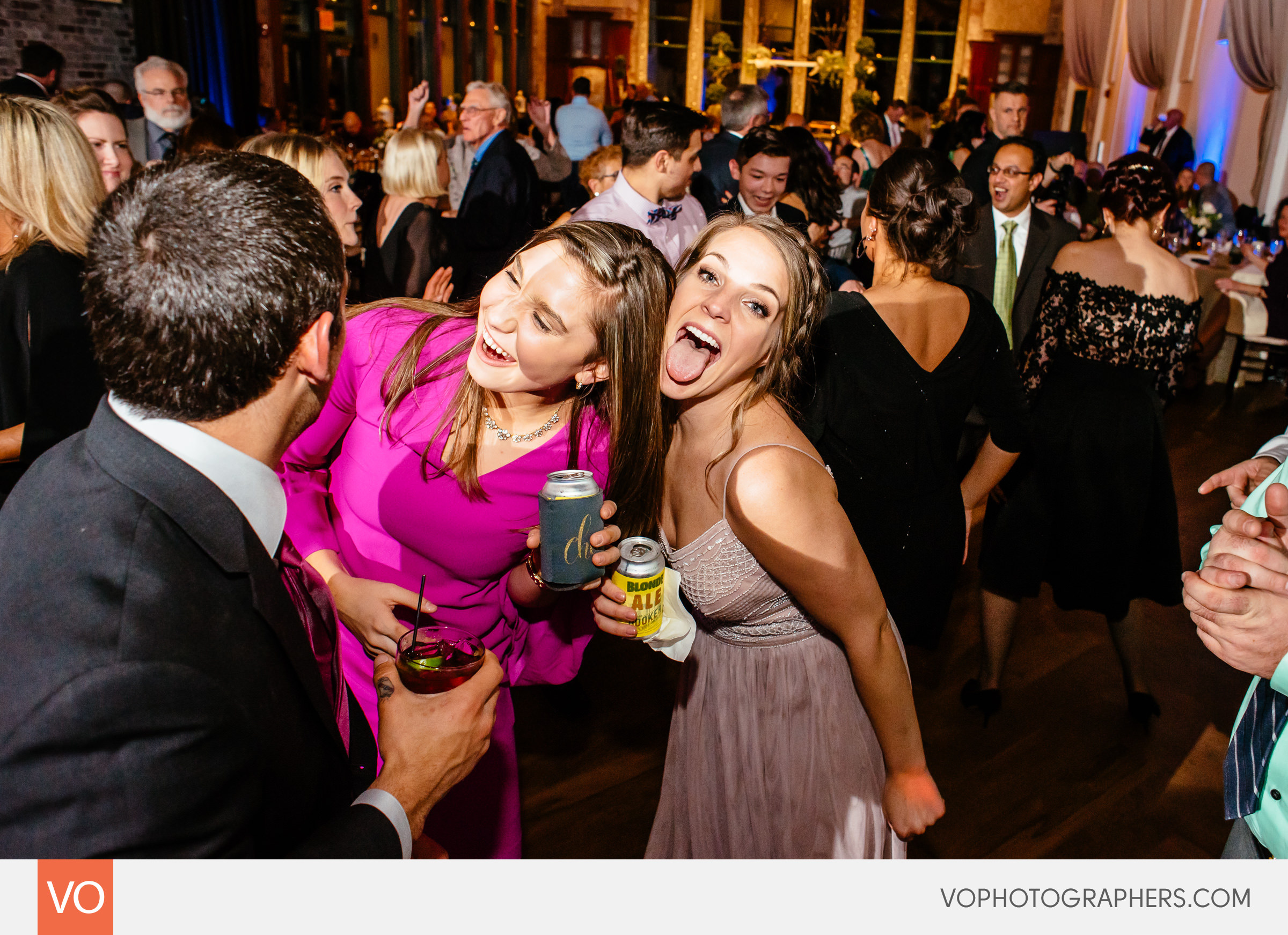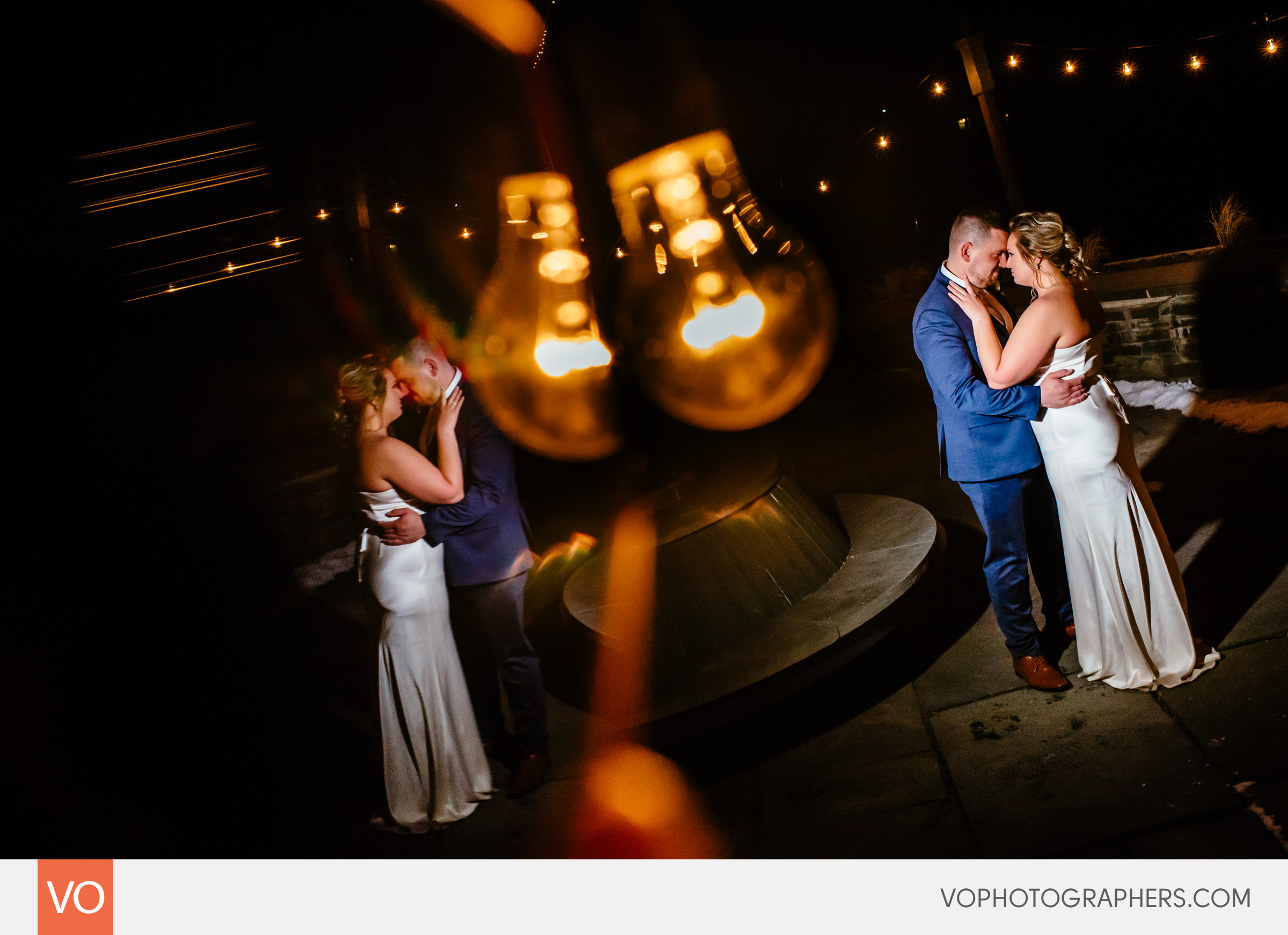 We always like to steal our couples for quick few minutes to take some night shots.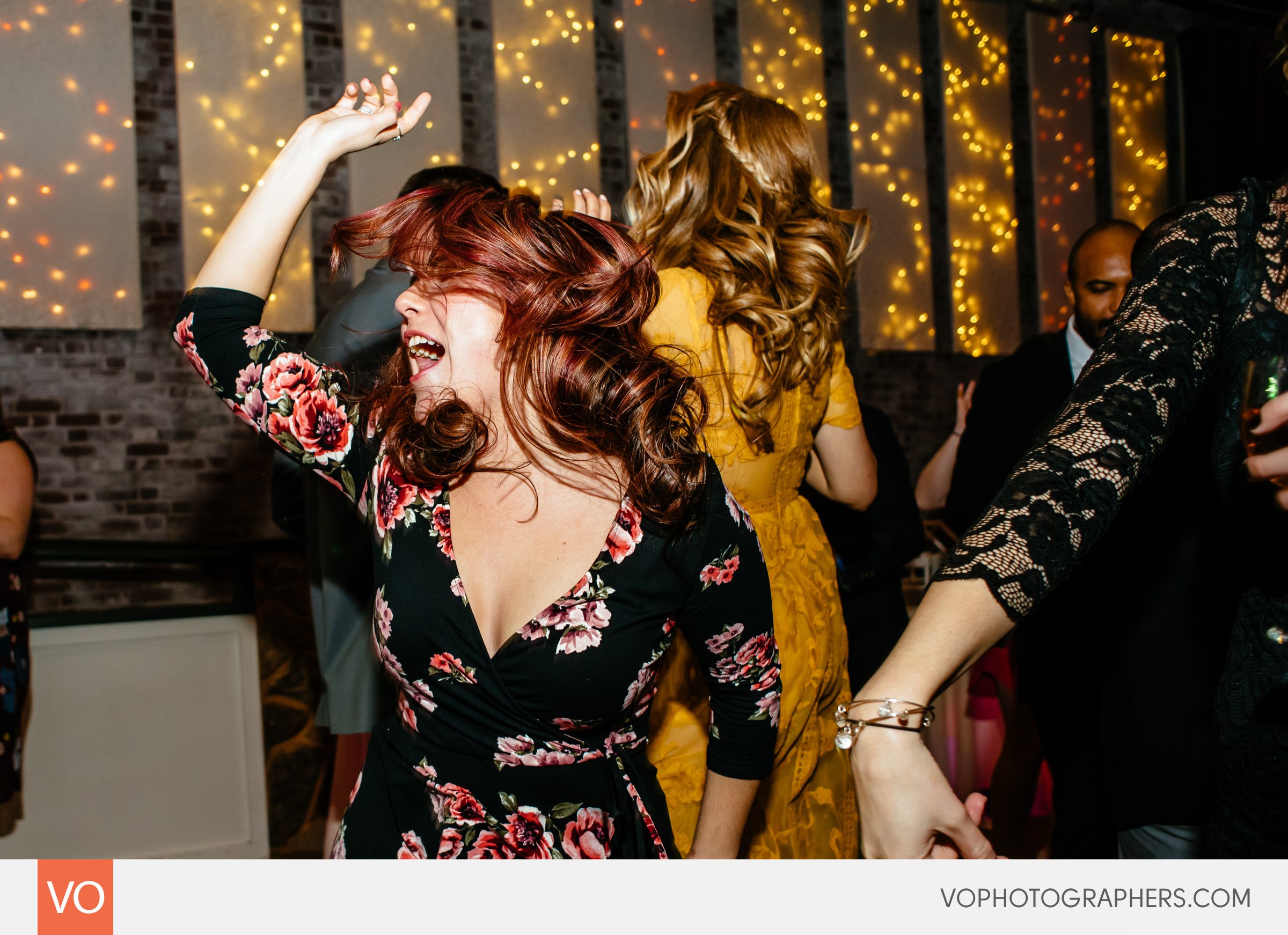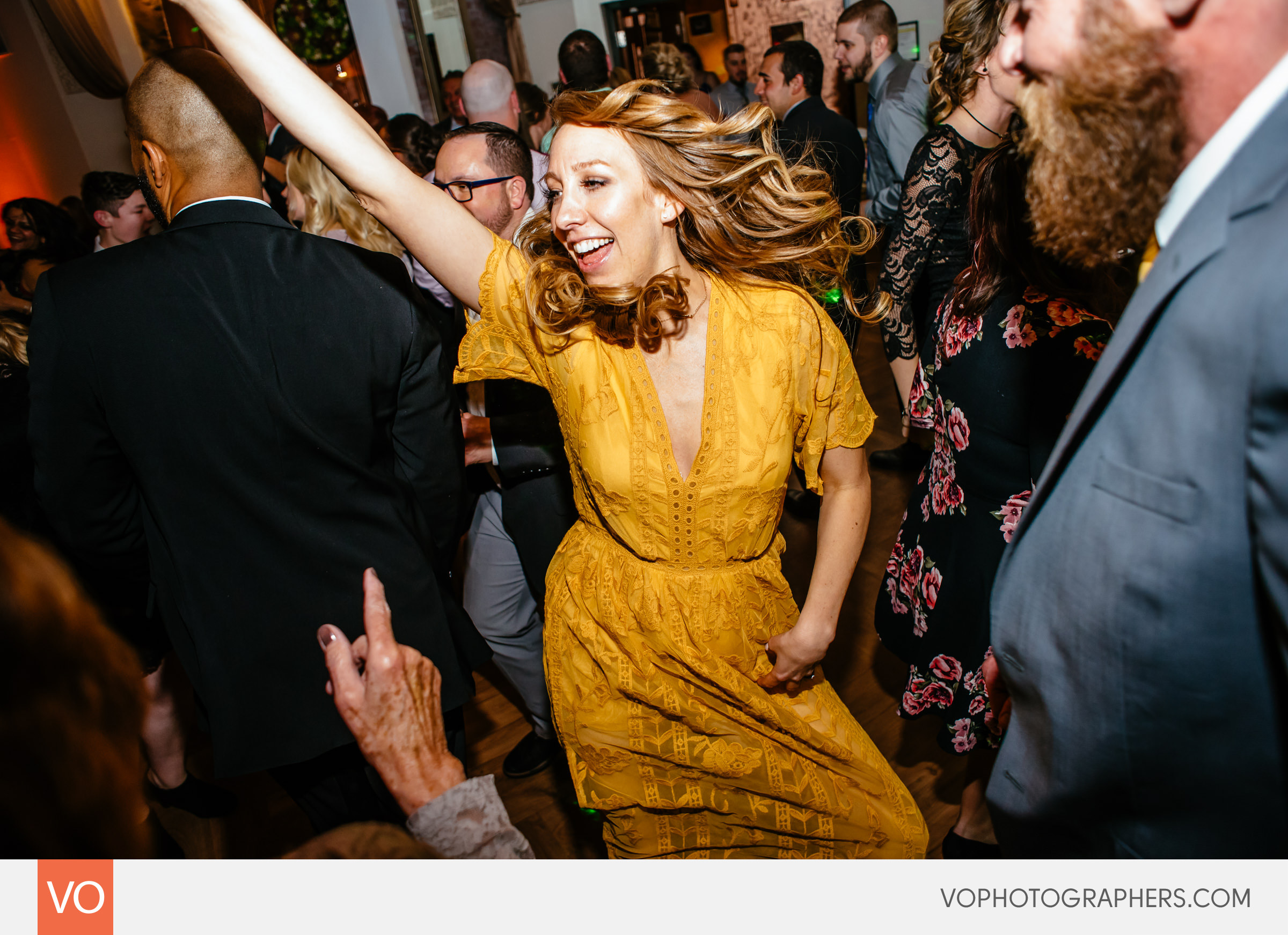 This was just one amazing party at the Pond House Cafe.