Julia + Daniel's wedding was our first wedding of 2018. It took place on one of the coldest days of the year (of course lol) with wind chill in single digits… brrrr . How can you not love crazy New England weather? 😉 We are so over this winter and we can't wait for spring.
We started the coverage with the bride getting ready at a brand spanking new Delamar Hotel in West Hartford. Pretty awesome place, and they have a bunch of Teslas that they use as shuttles! How awesome is that? From there we headed to St Thomas Church in West Hartford where our Bride and Groom tied the knot. After some family portraits, we arrived at Elizabeth Park to take photos of the bridal party and the Newlyweds.  Reception and craziness on the dancefloor followed. Scroll through the photos and check it out yourself!
Huge congrats to Julia + Daniel. We wish you all the best!!
Vendors who made this day possible: Makeup: Liz 😉 , Cake: Creative Cakes by Donna, DJ: Guss Hayes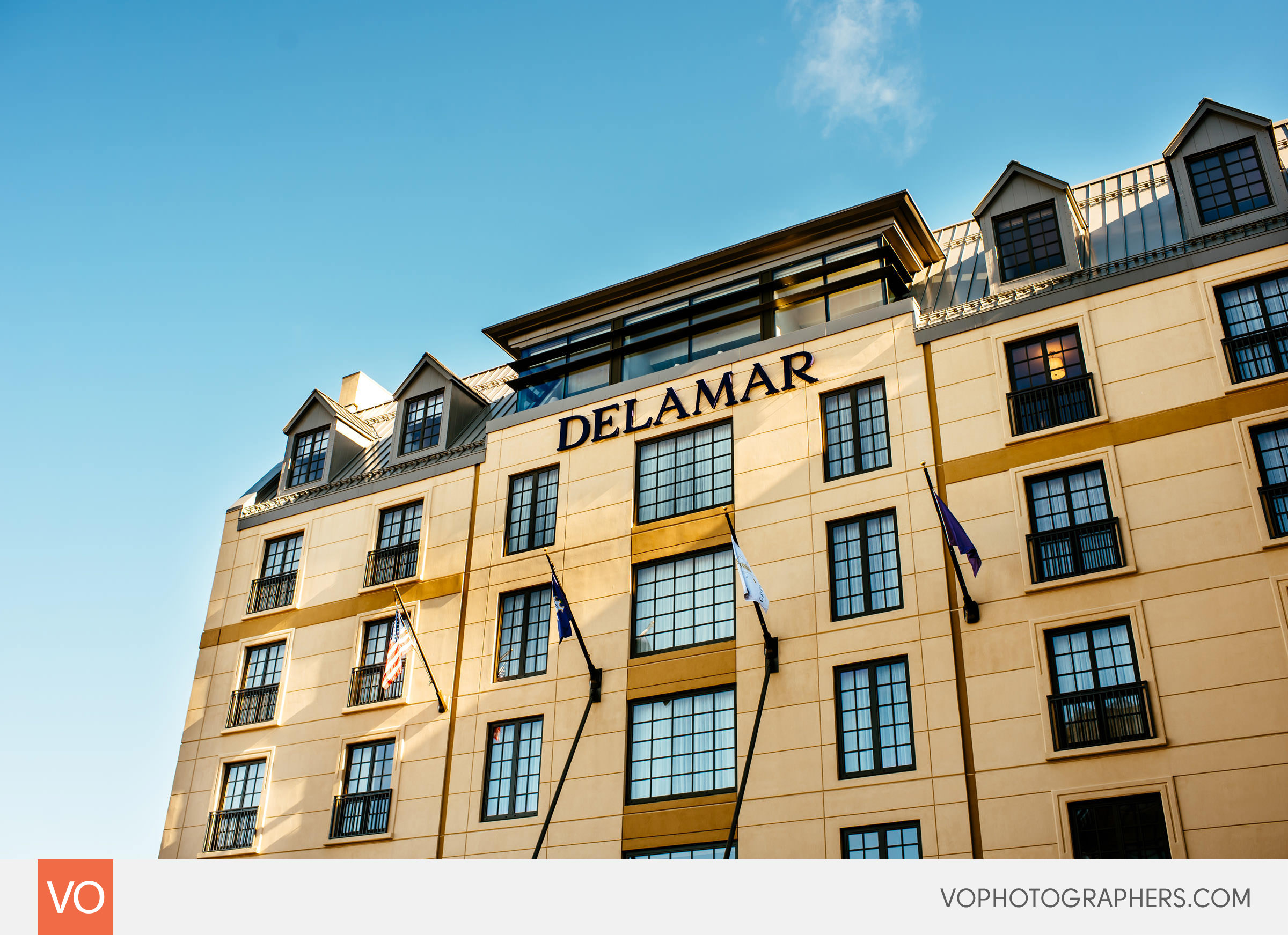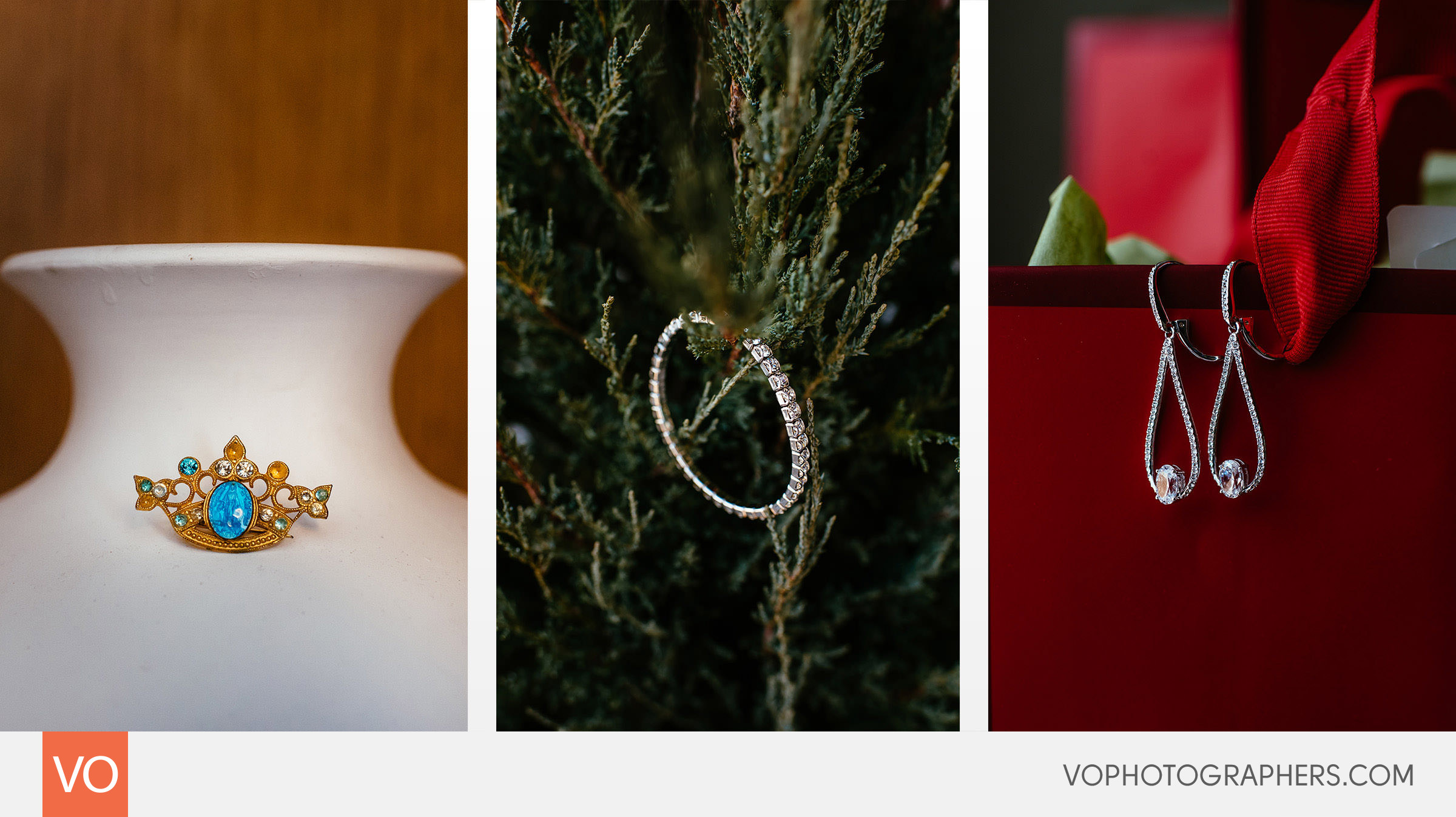 Gorgeous halter top wedding dress.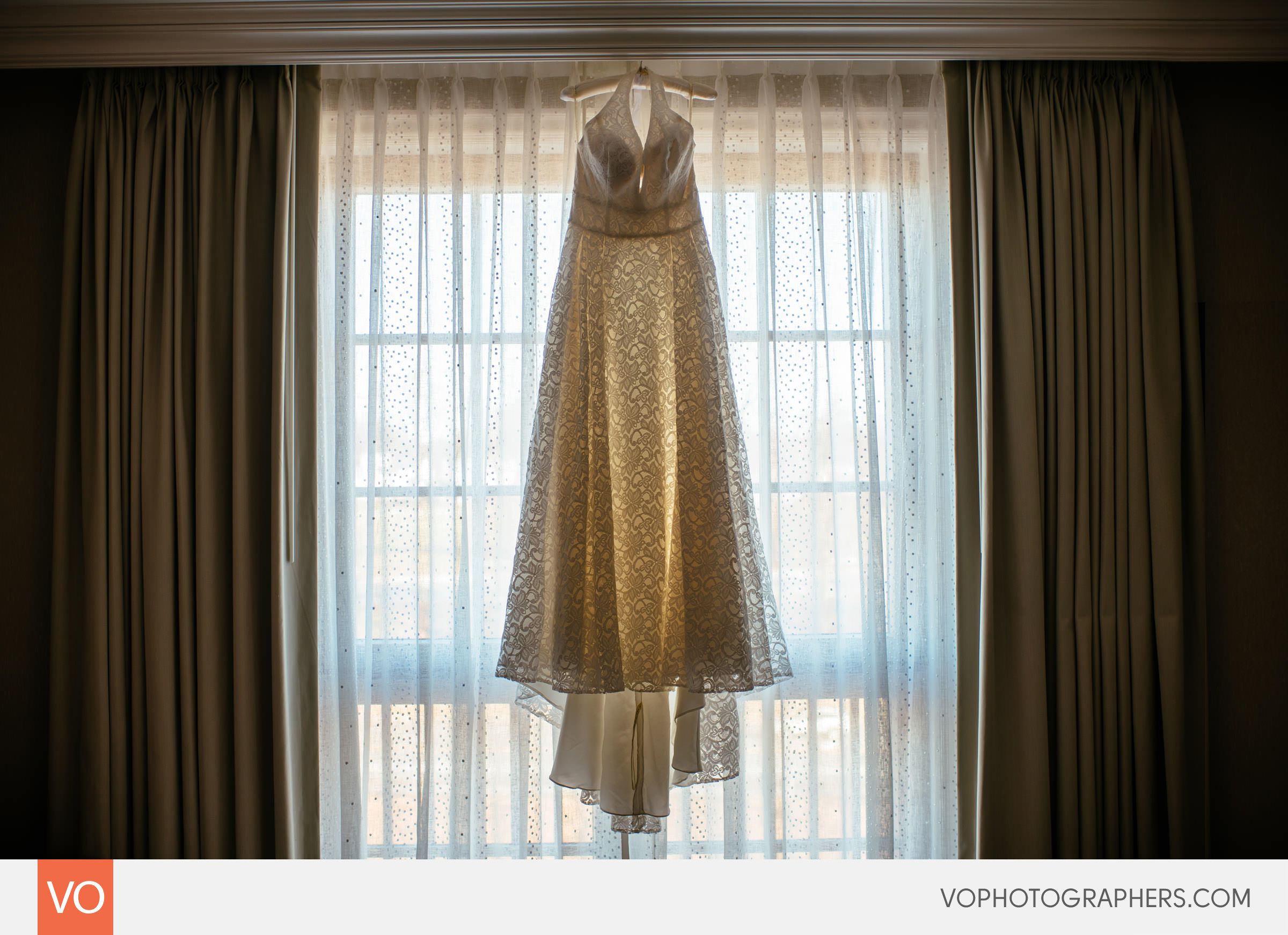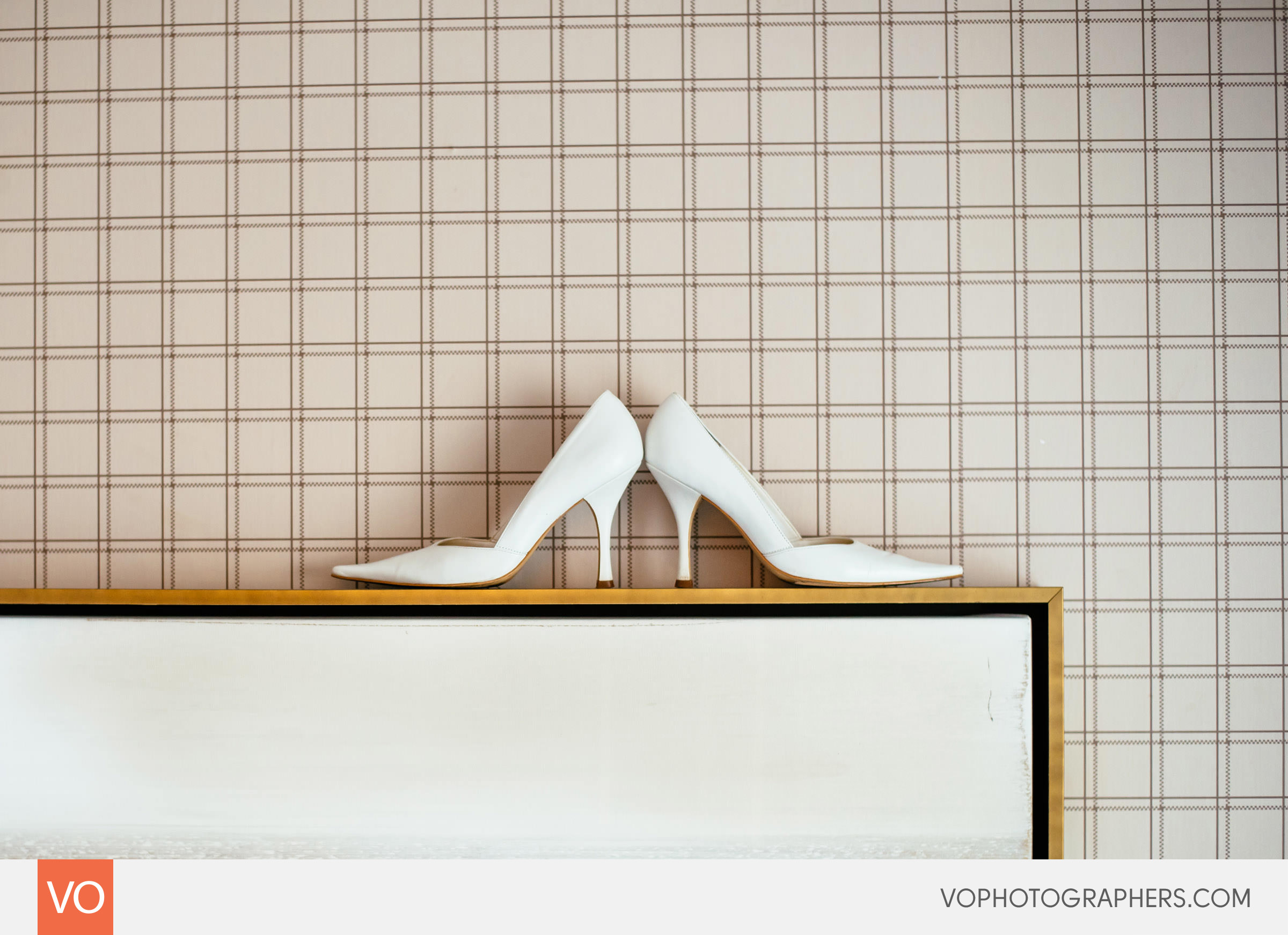 Oh Hi 😉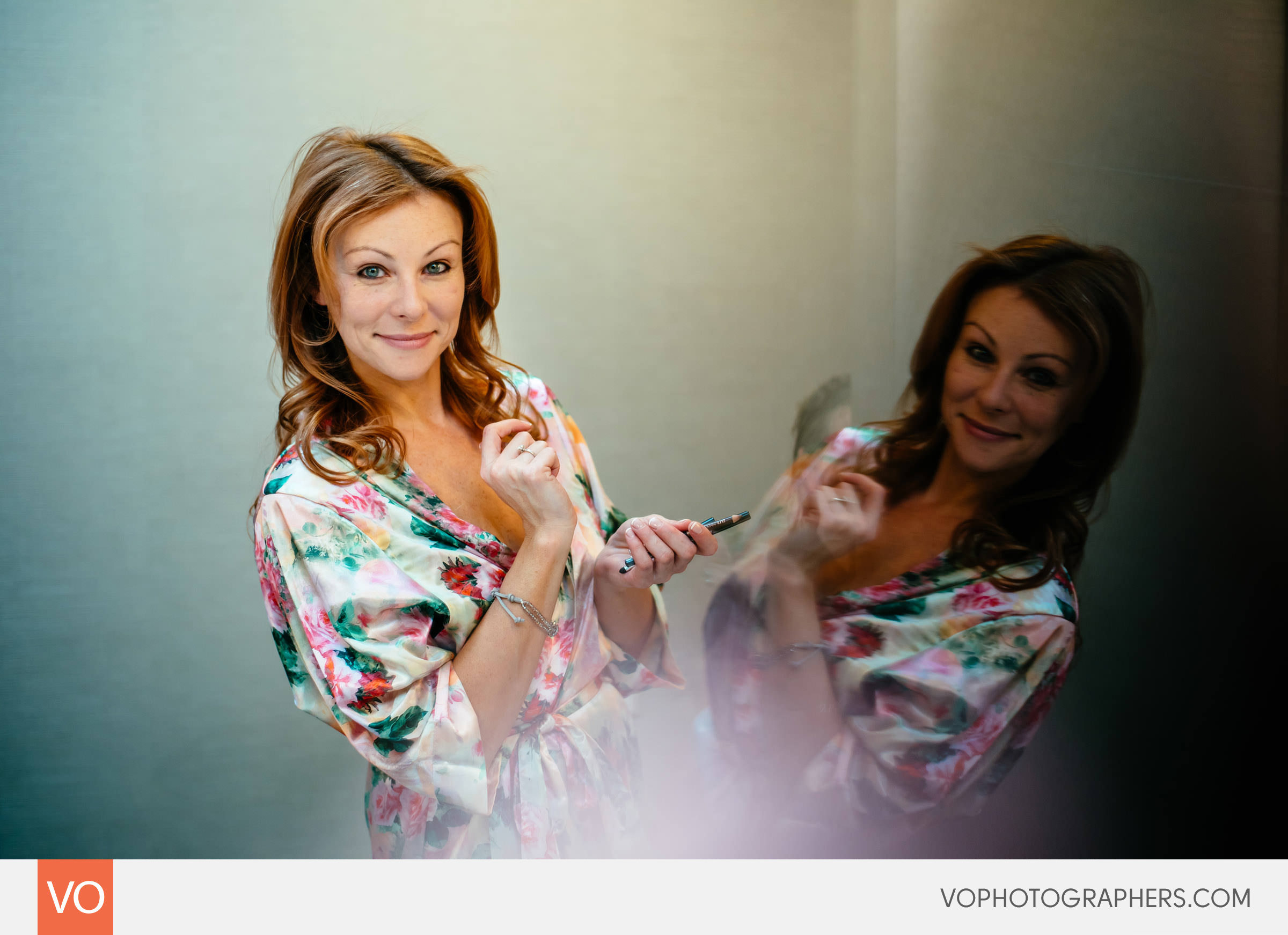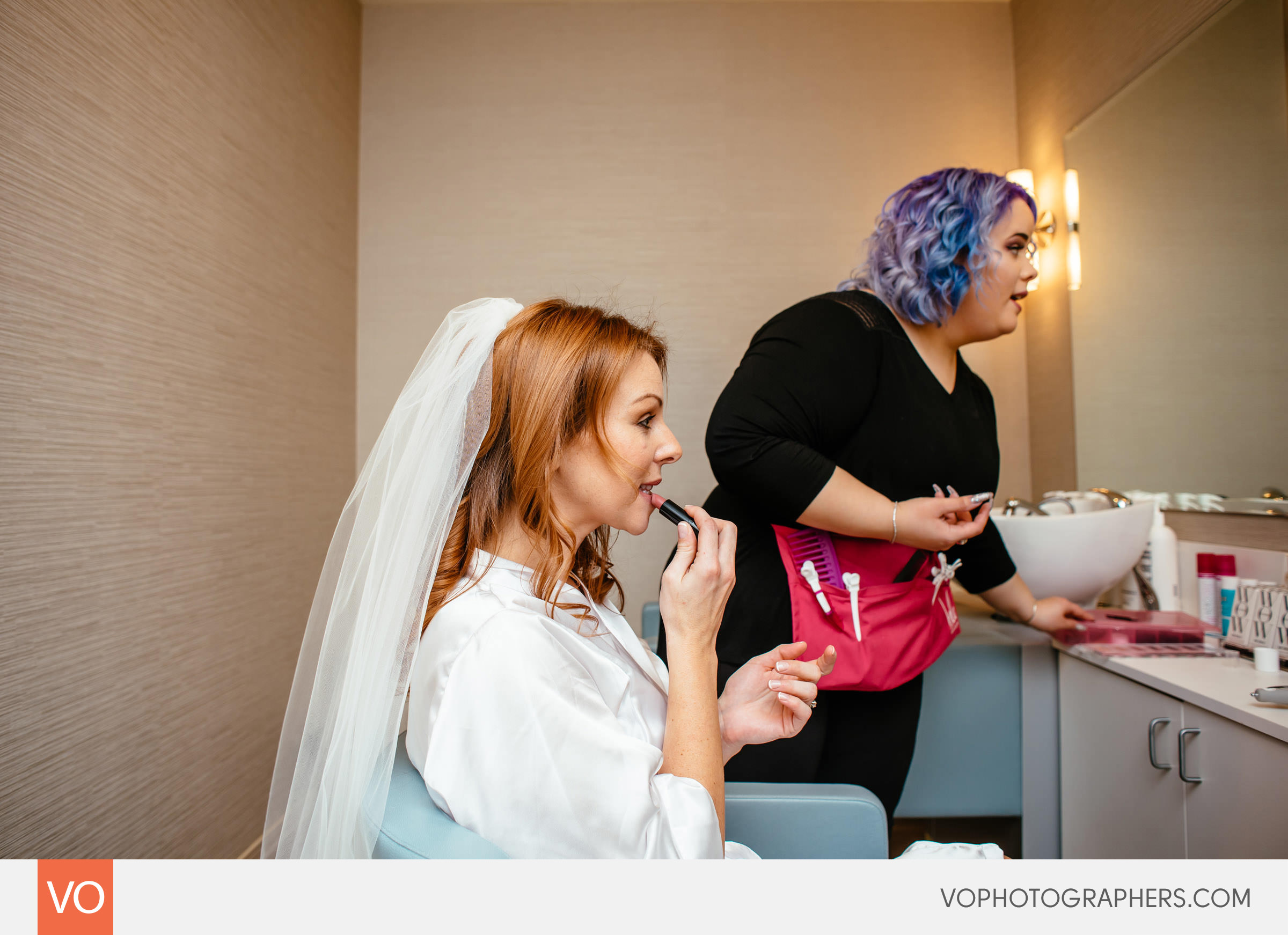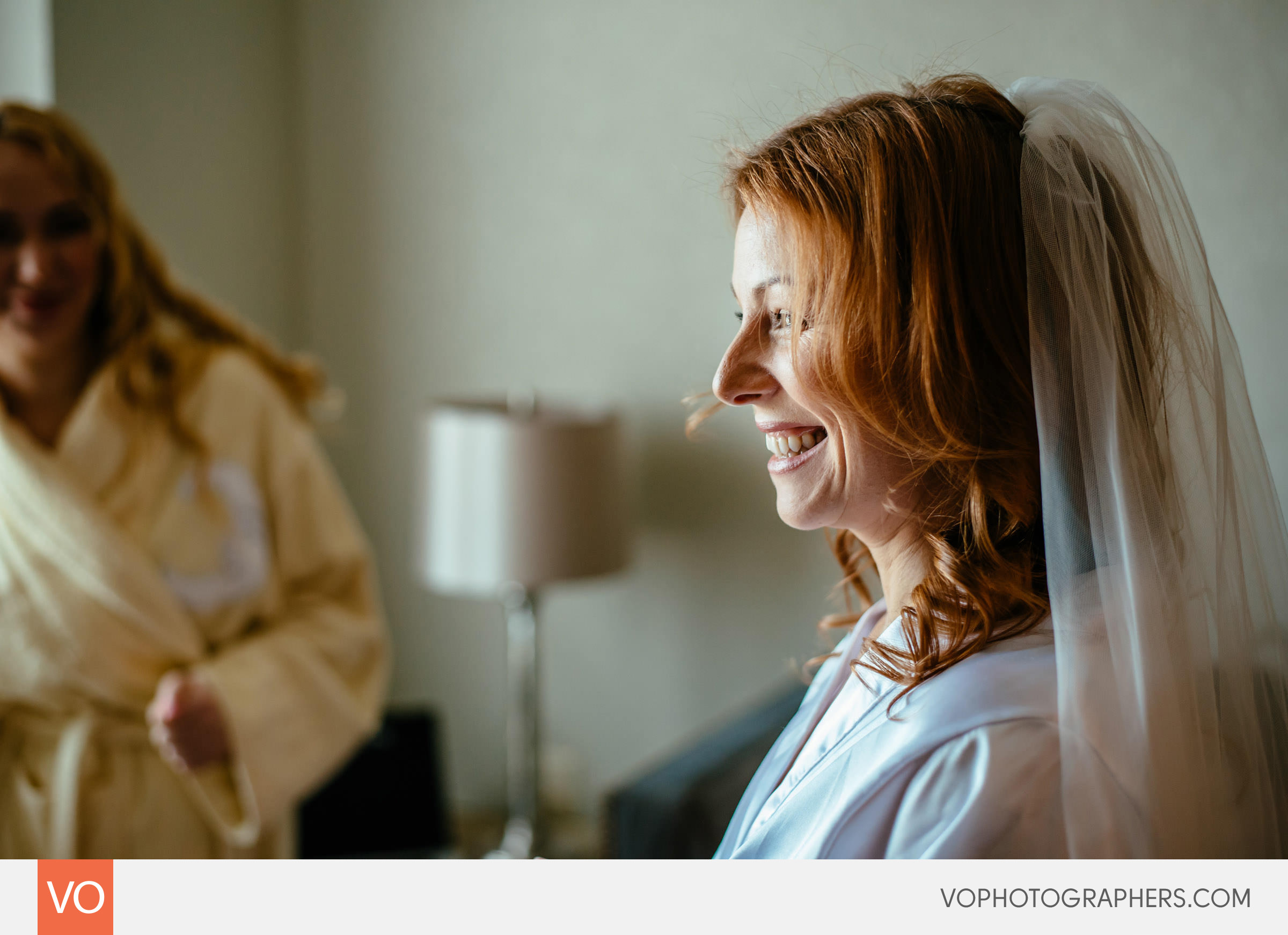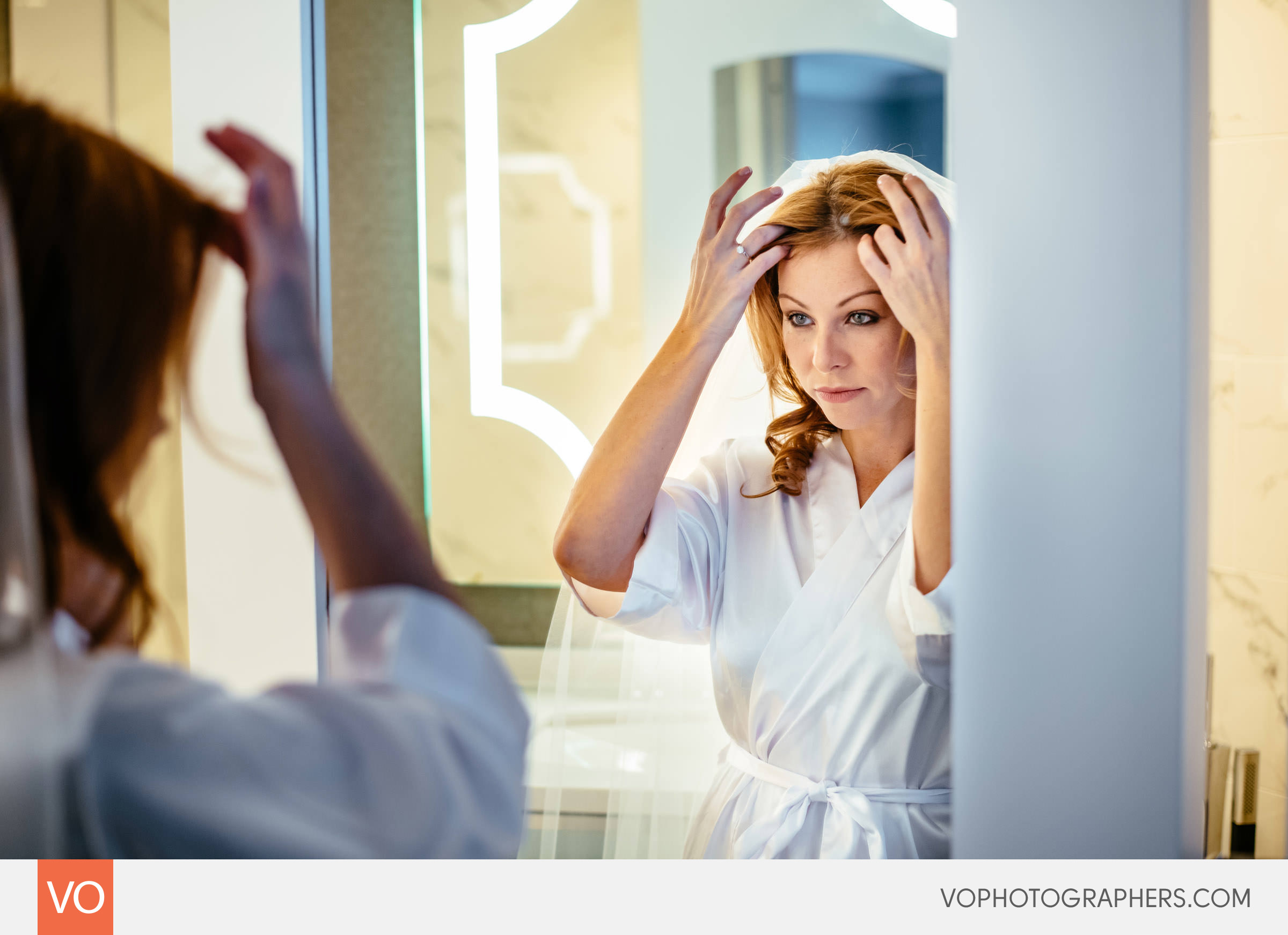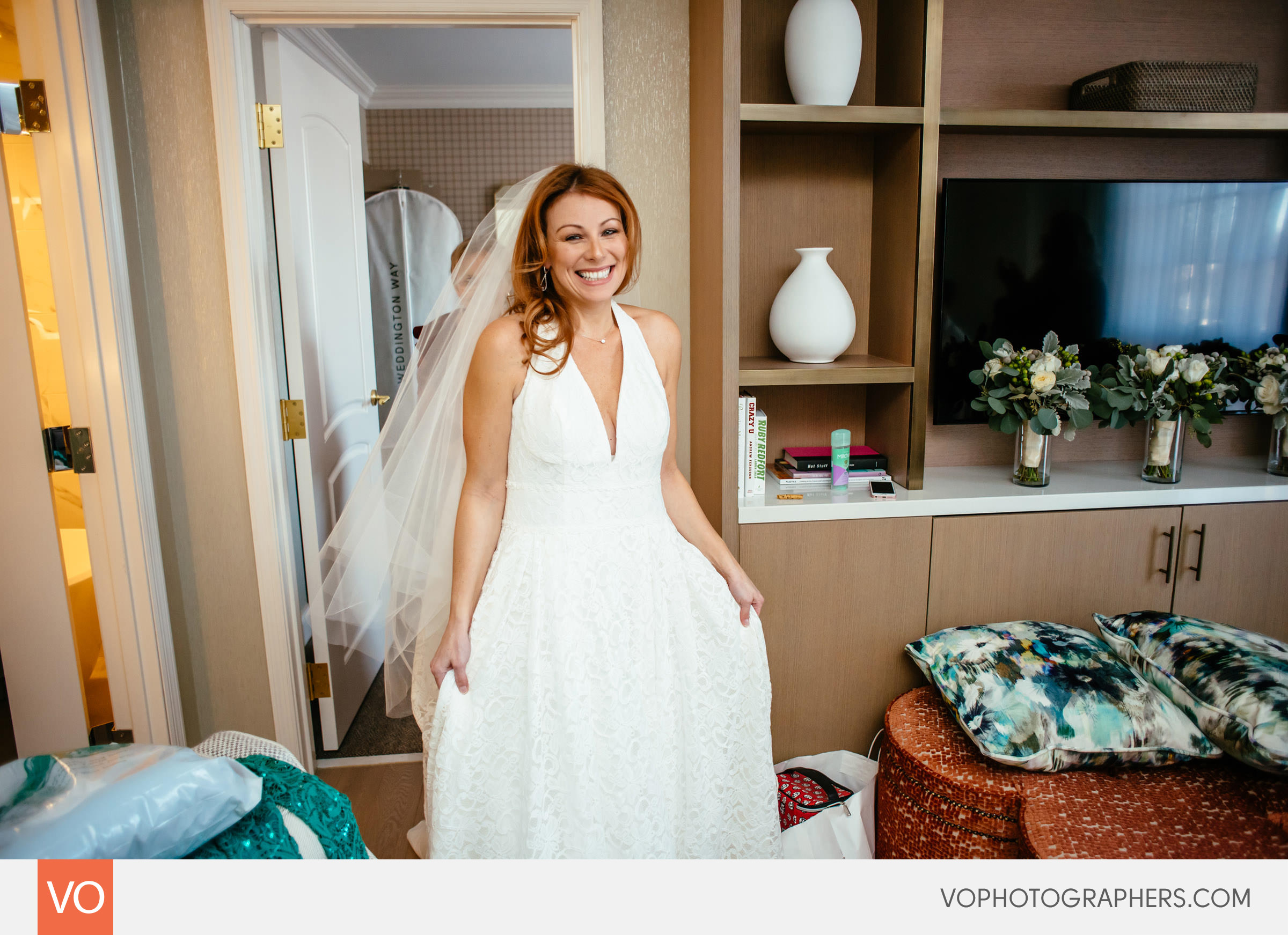 Mom helping the Bride with the dress.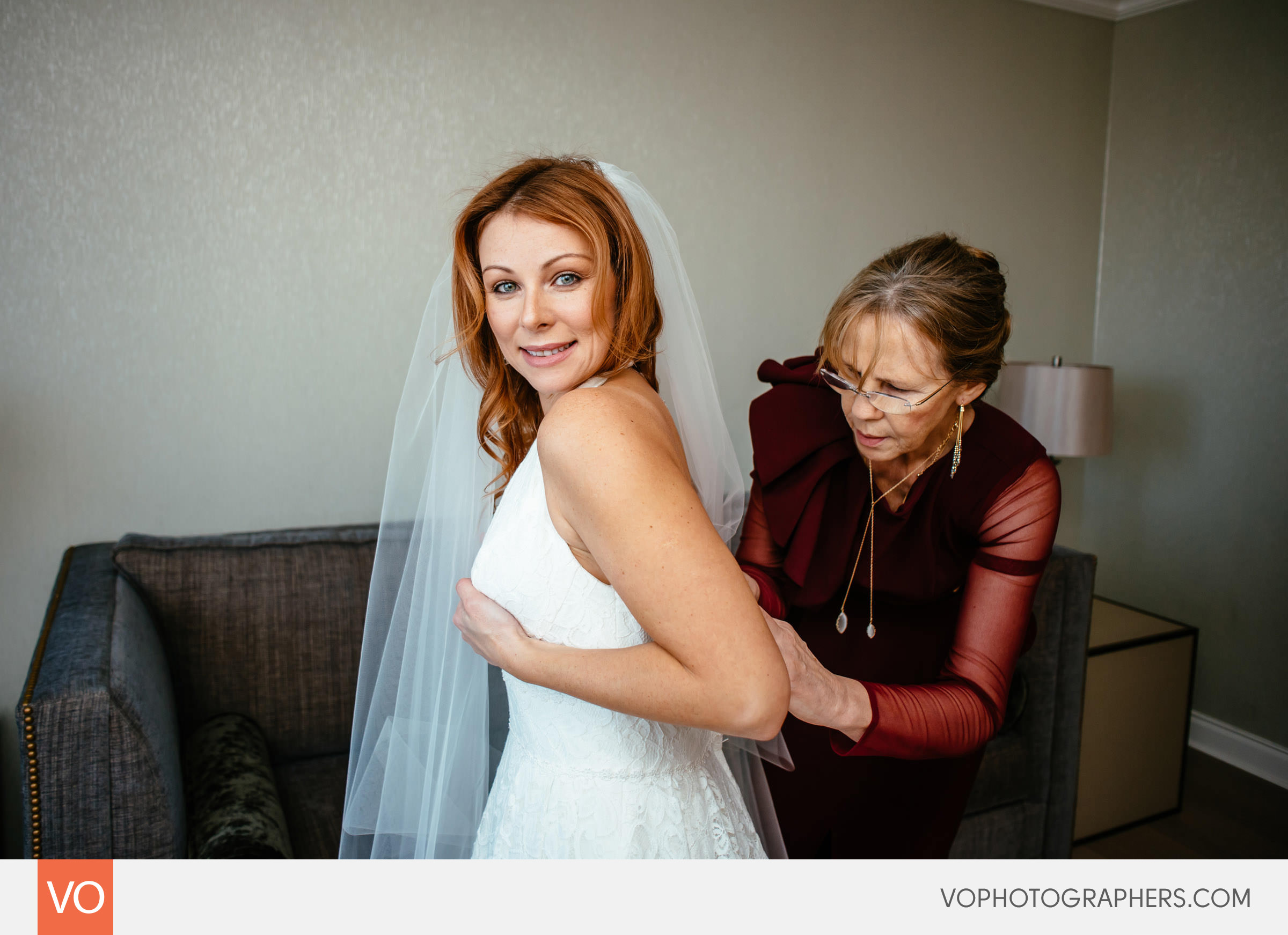 Yes we're ready!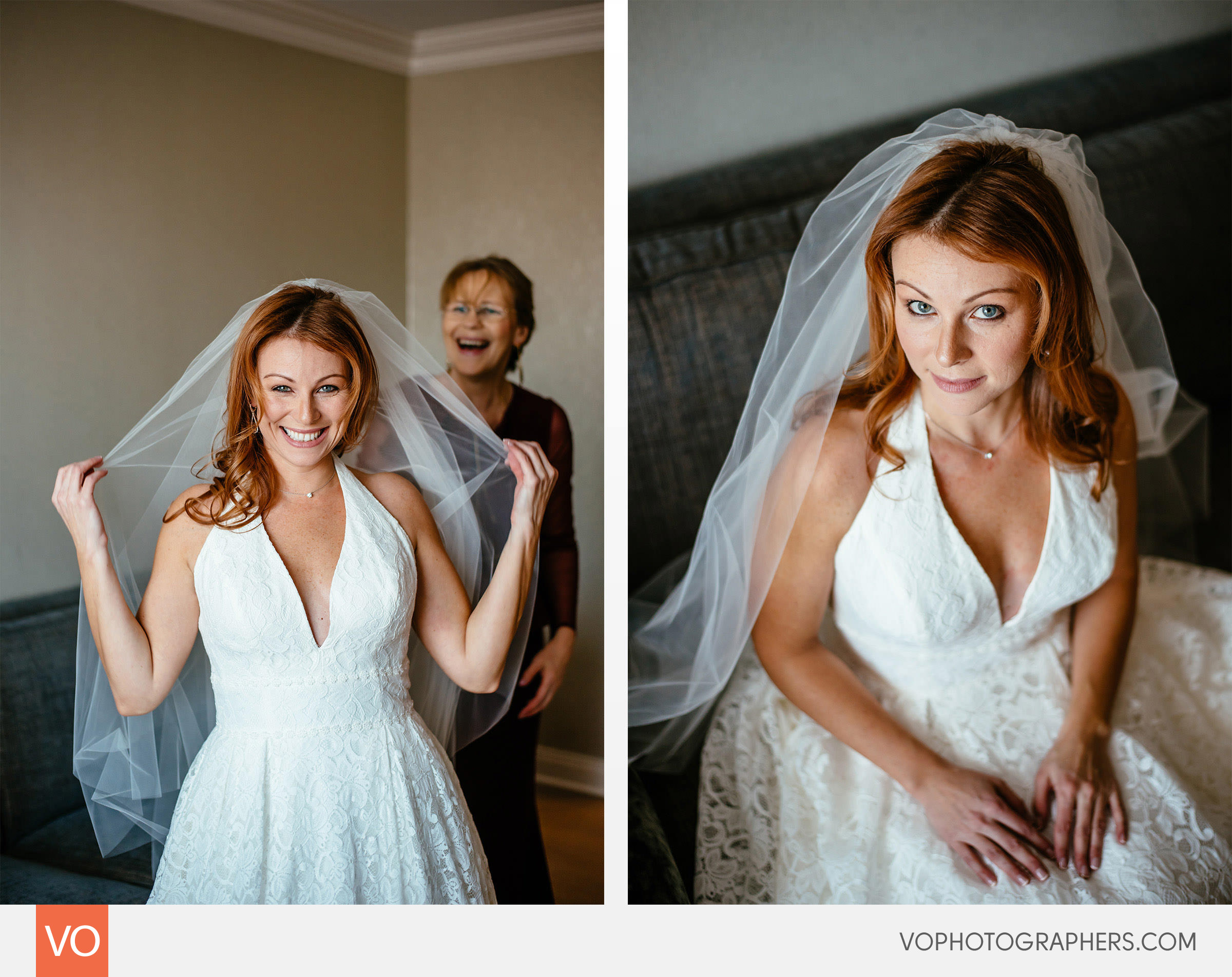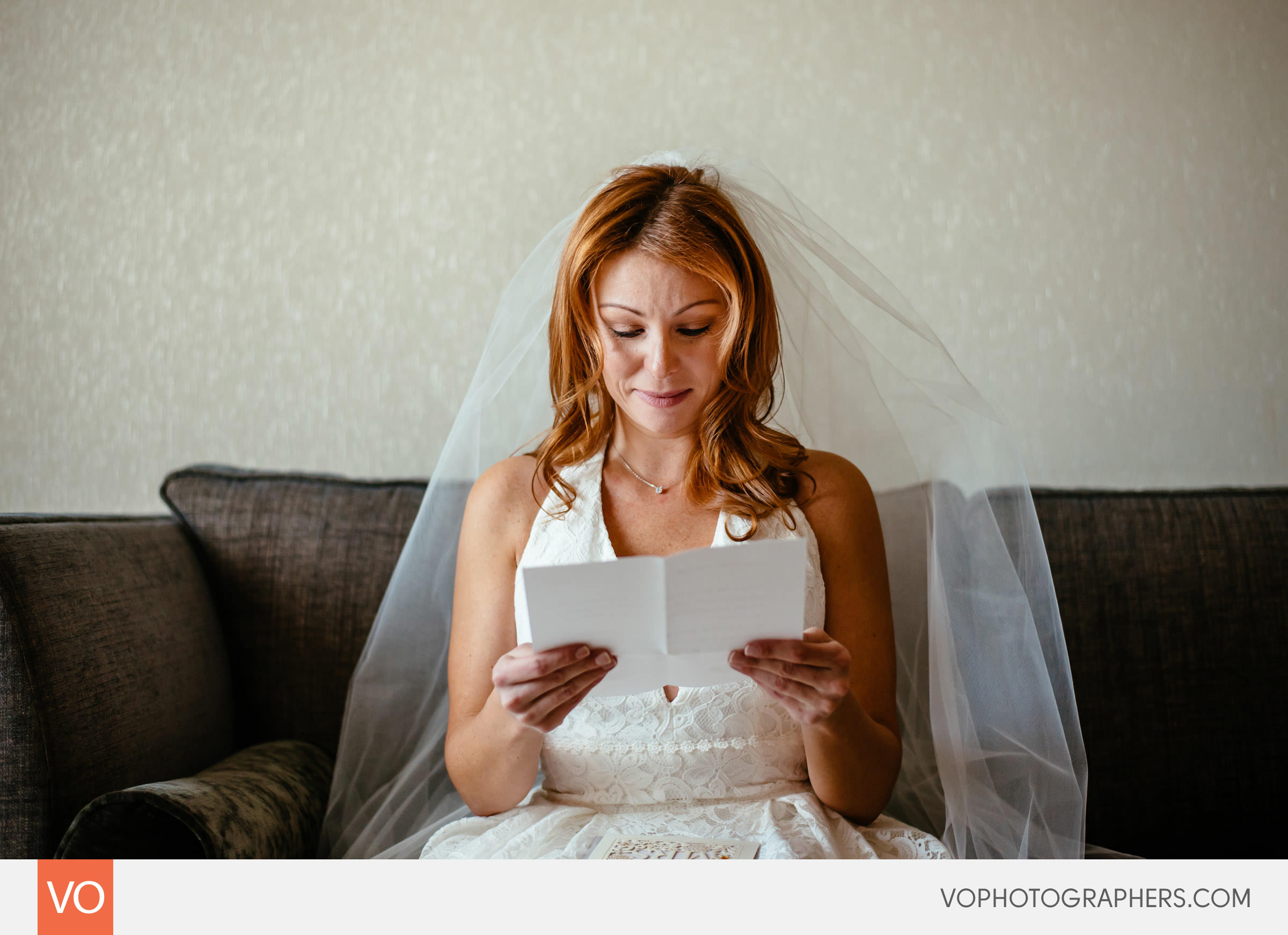 Moments before the ceremony.  It's a big day!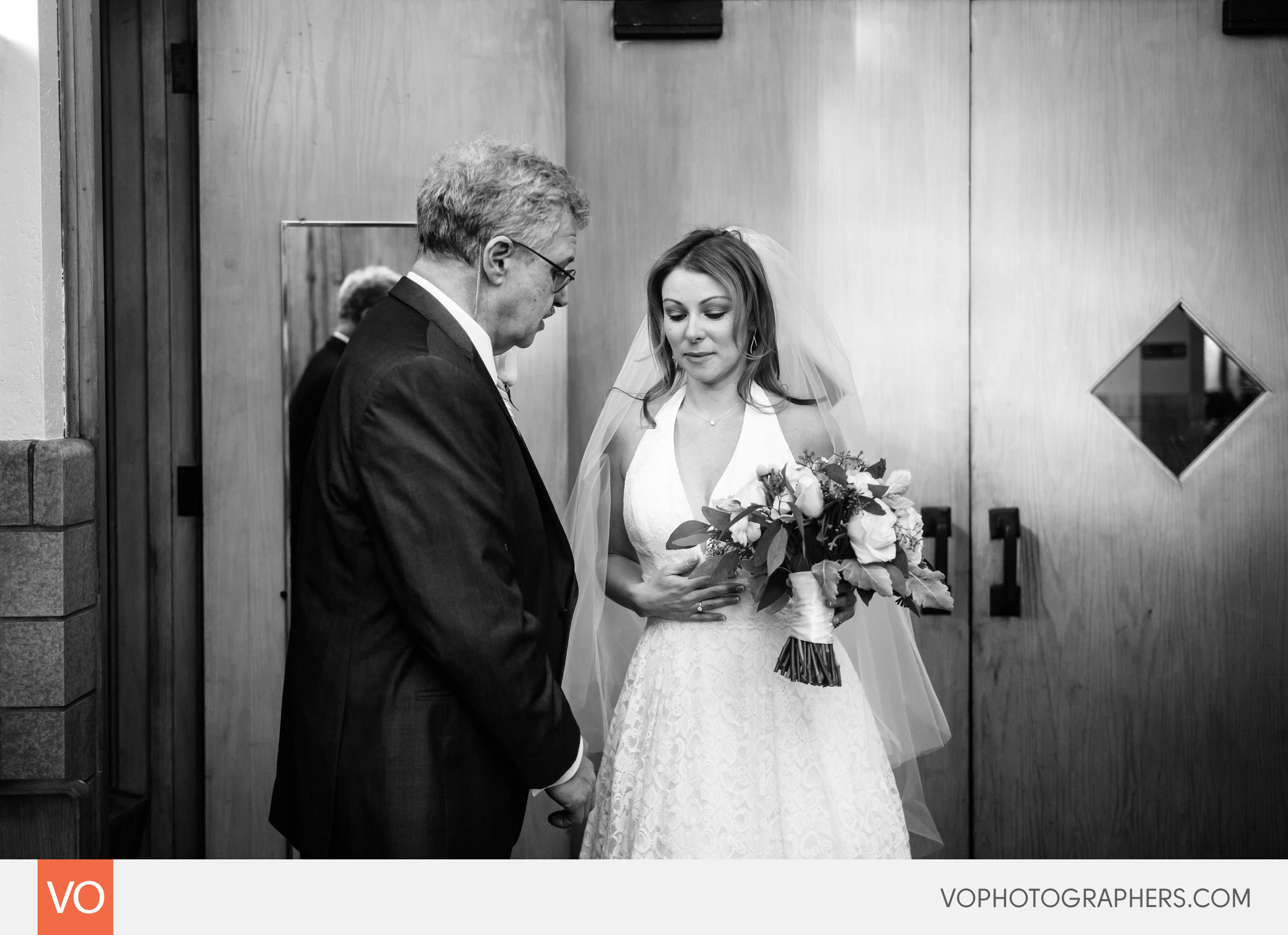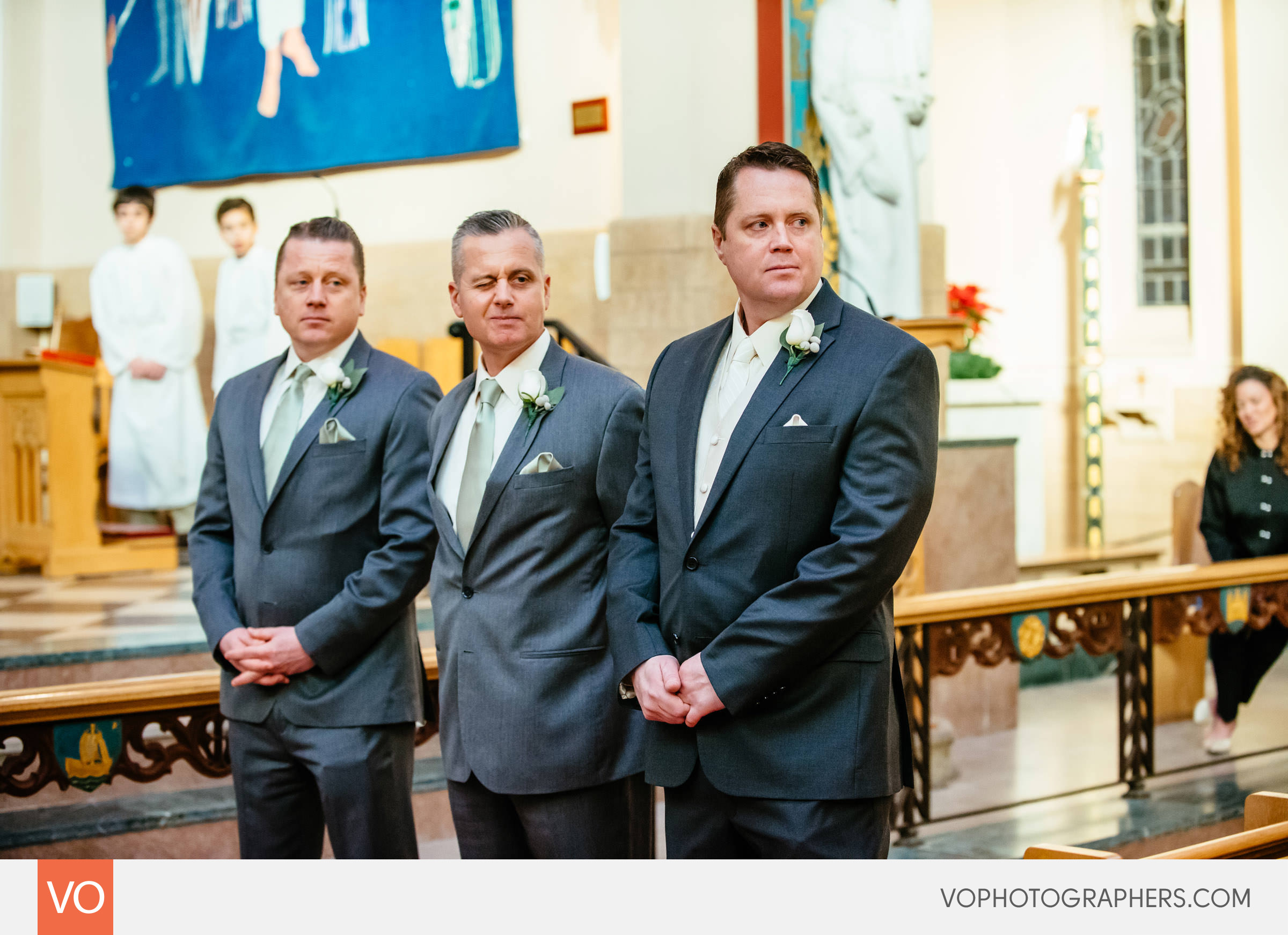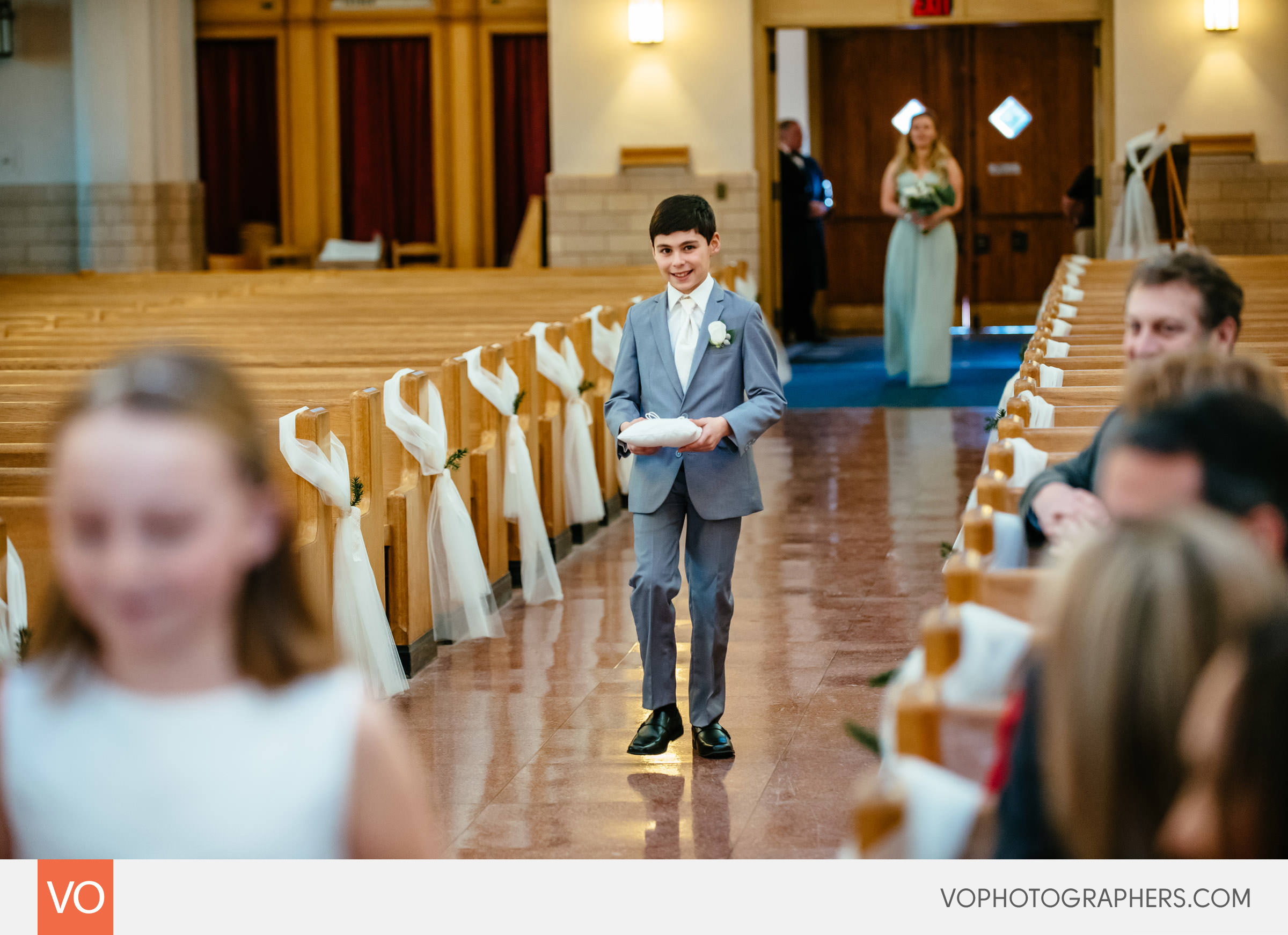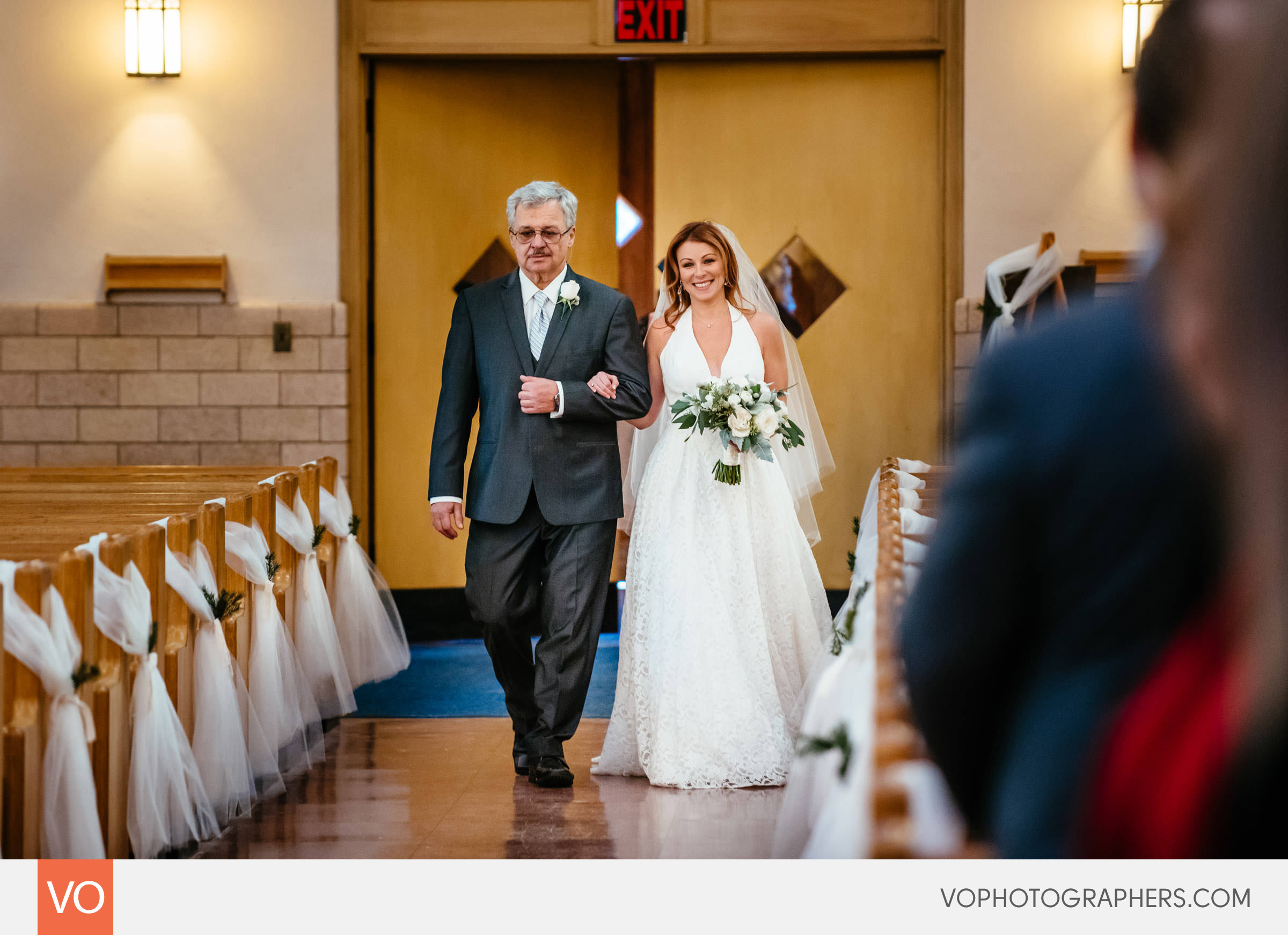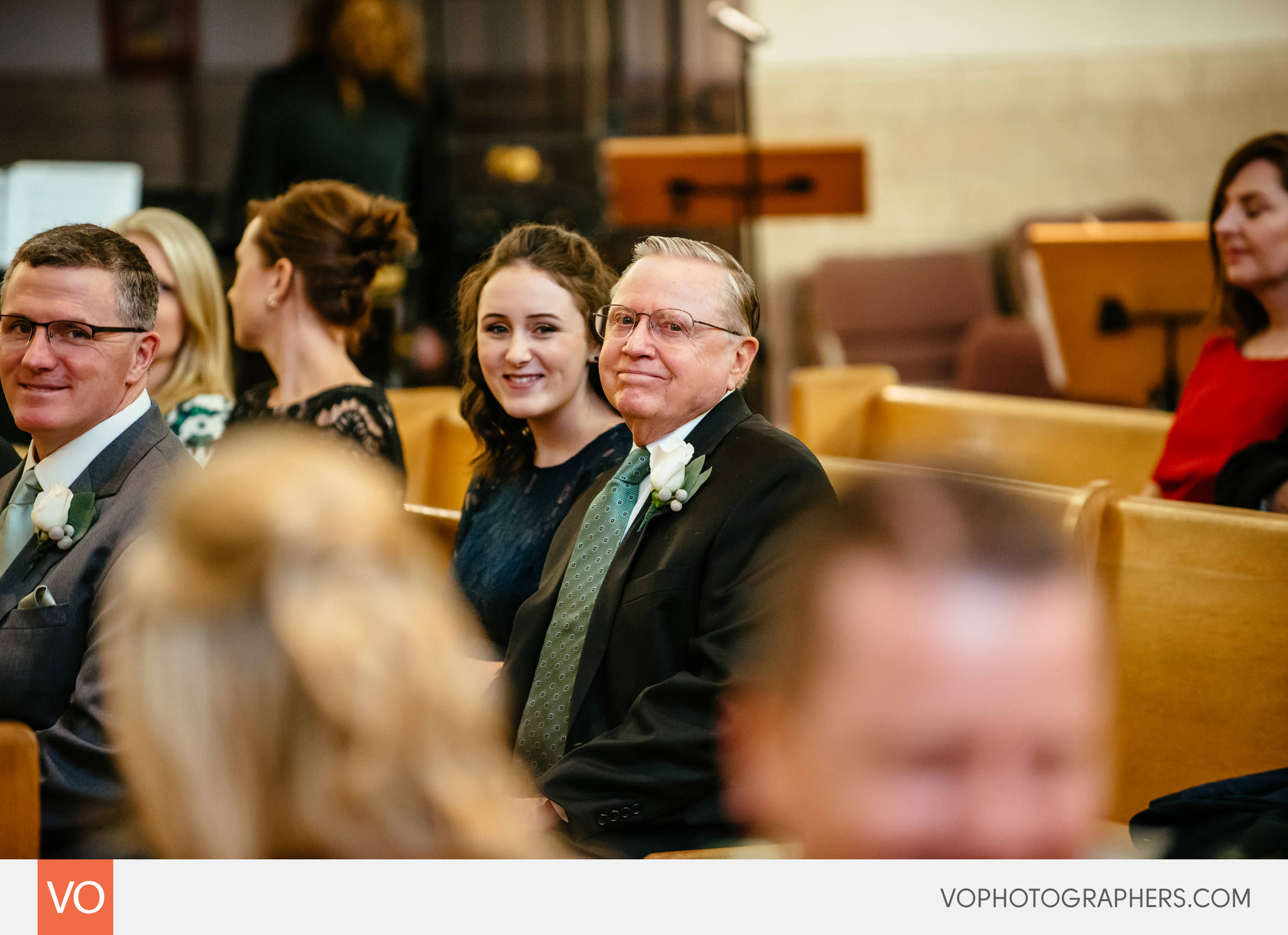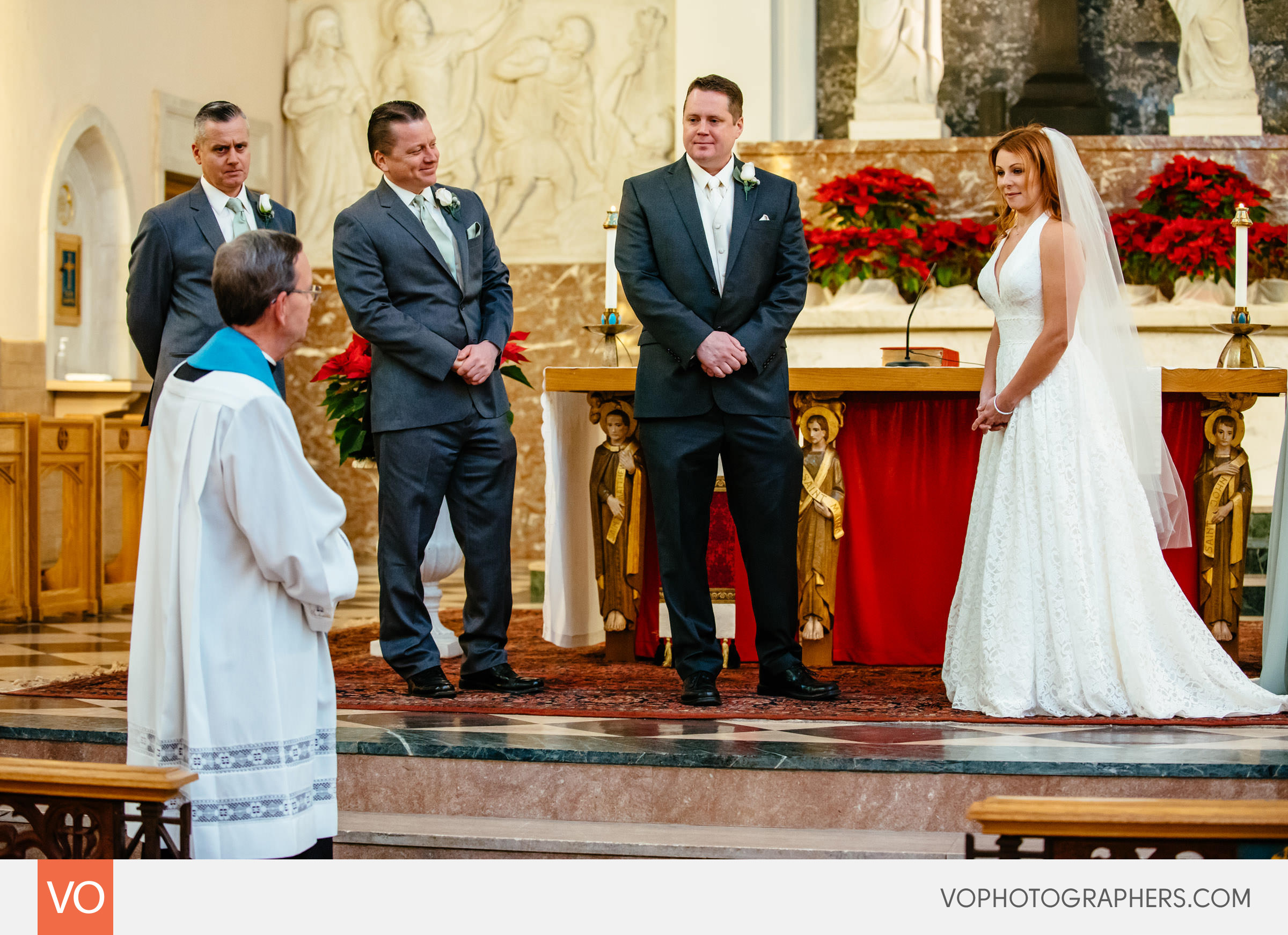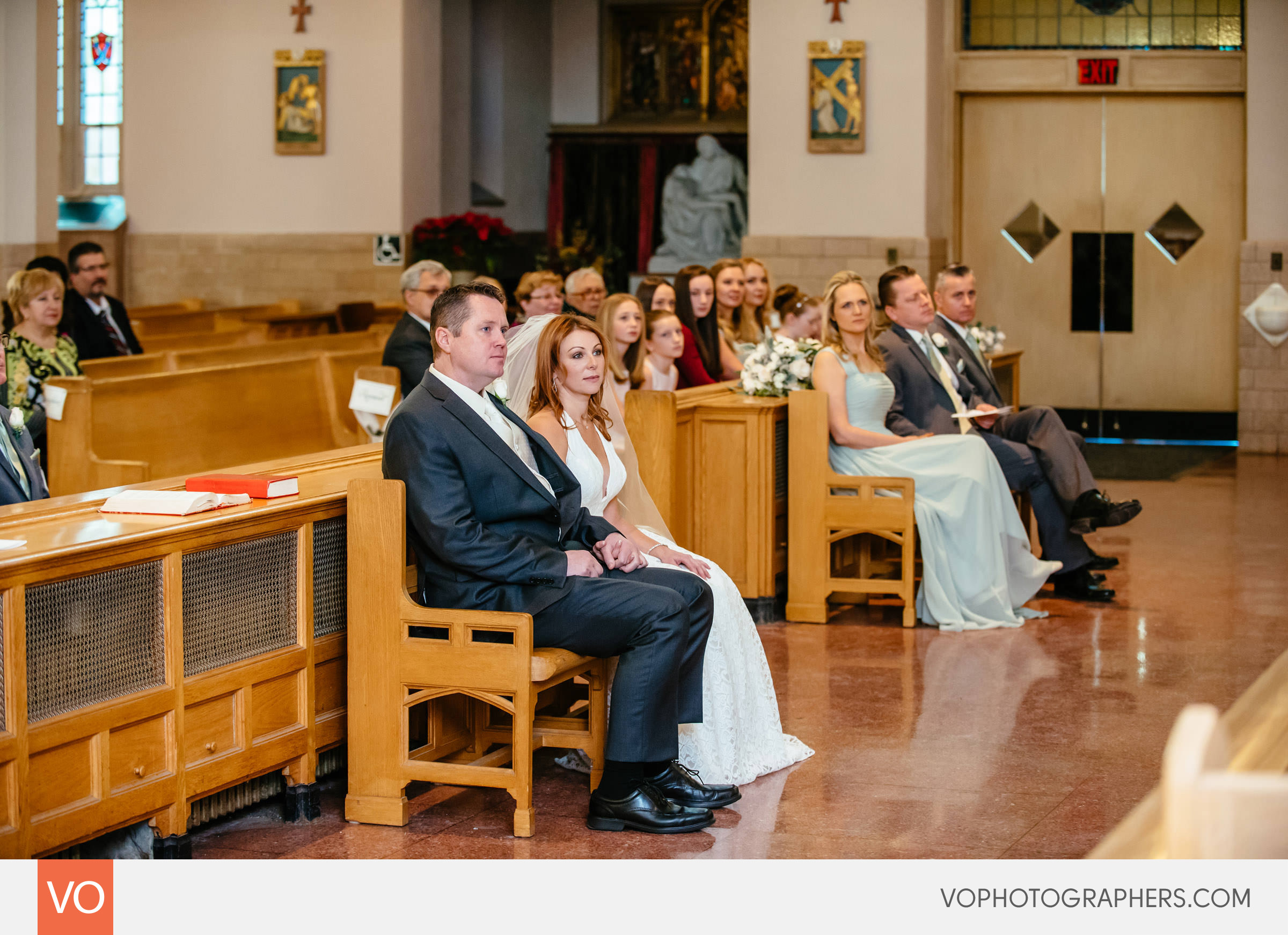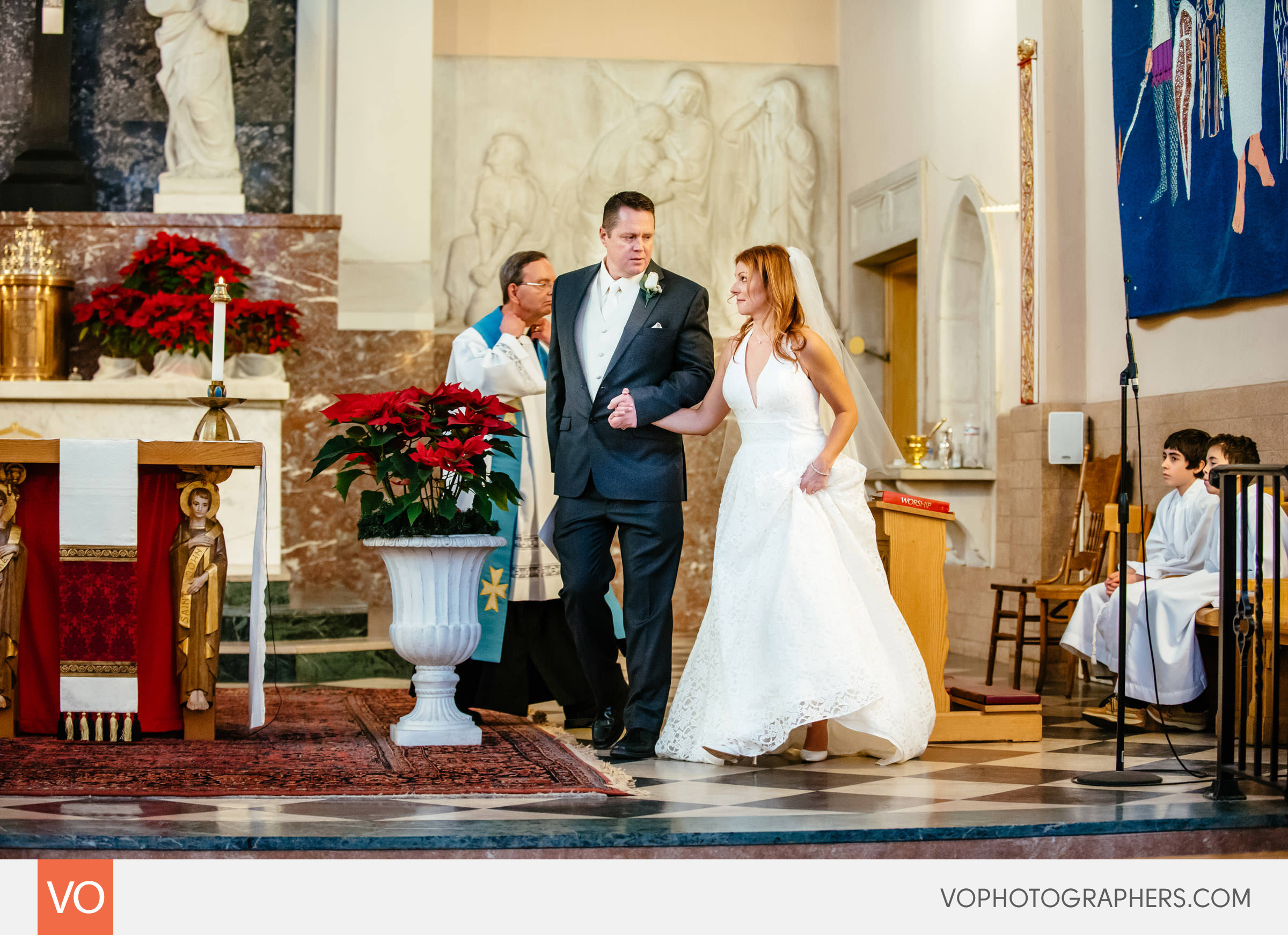 First kiss!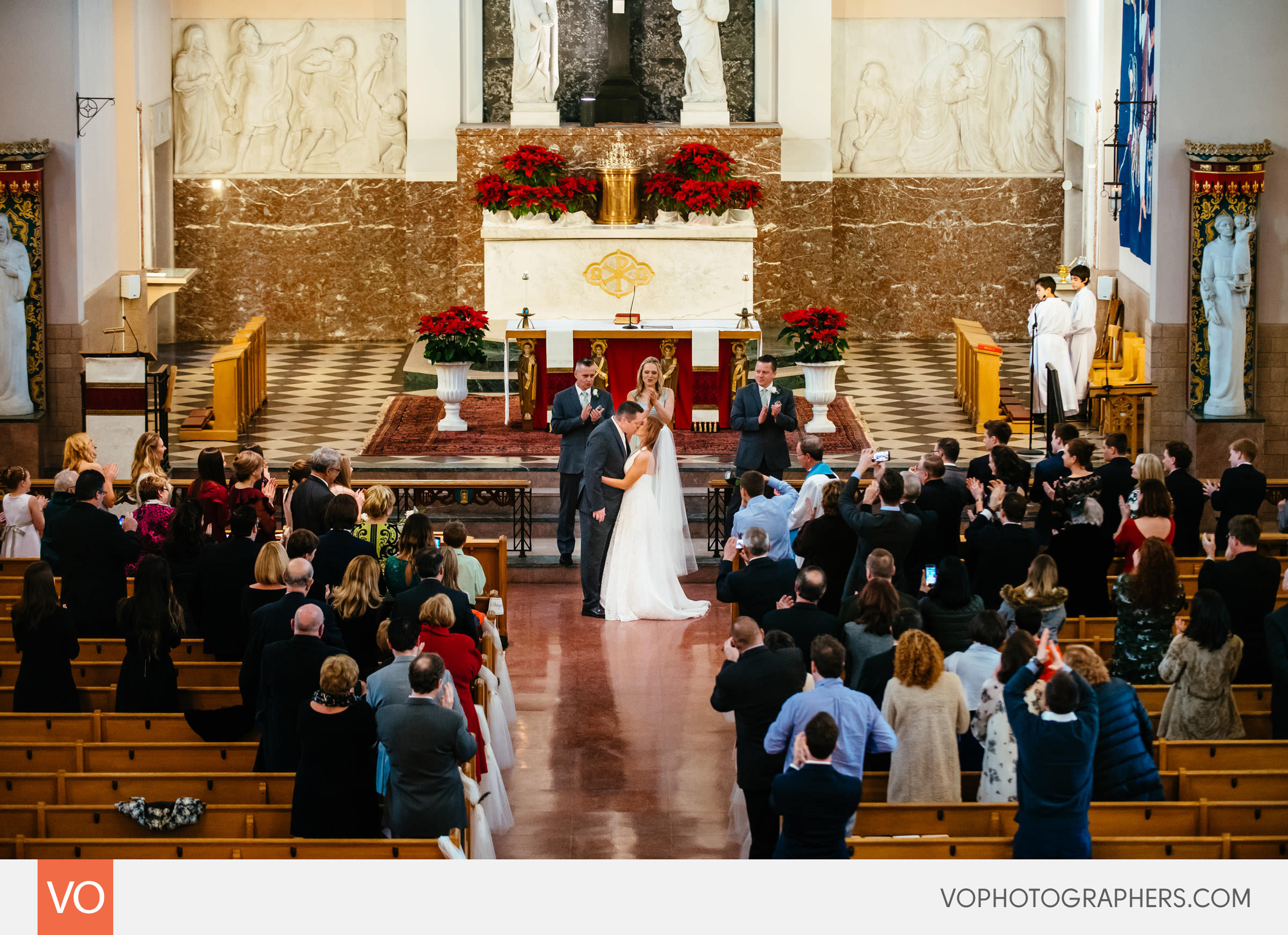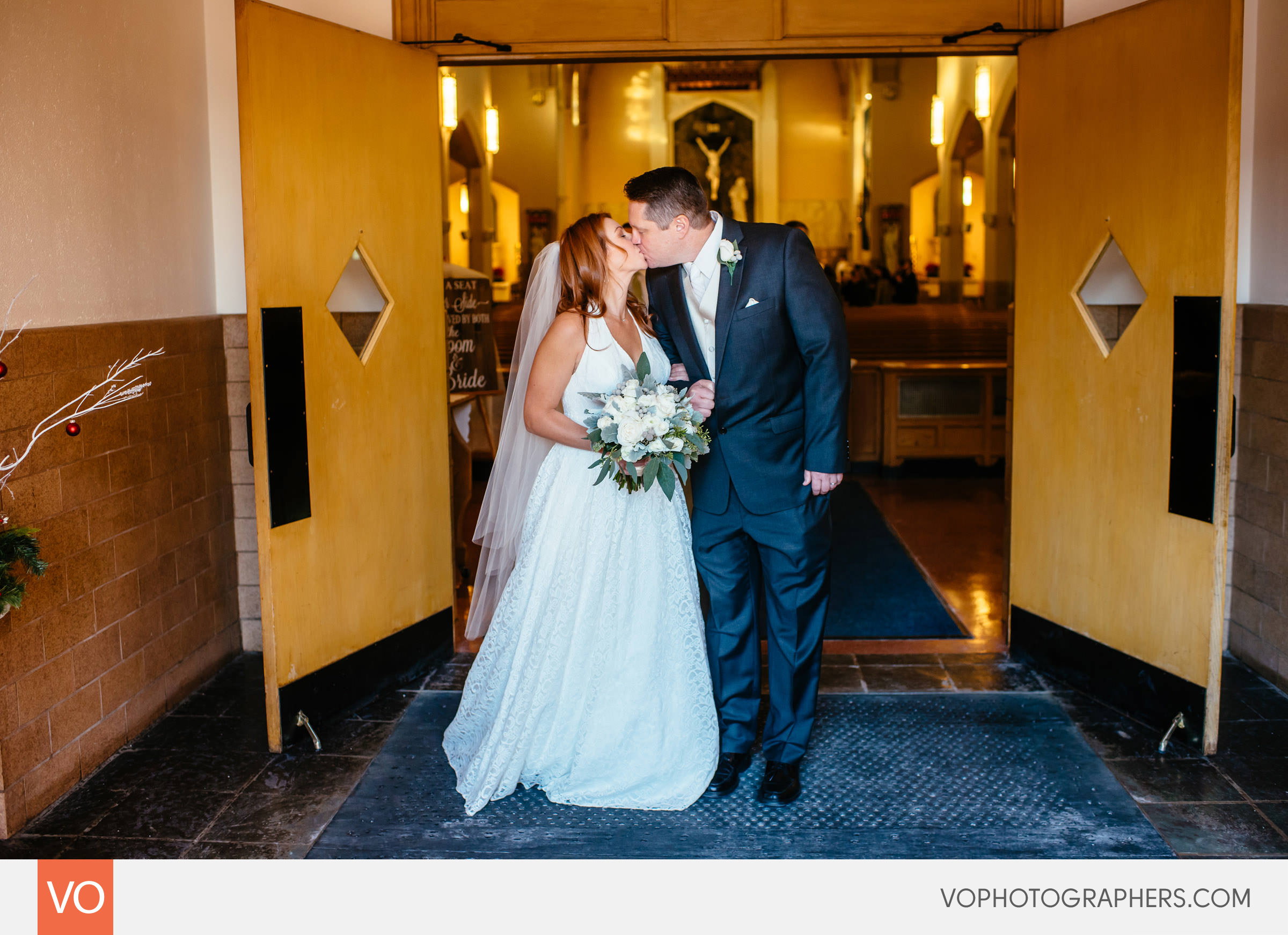 Here's the hotel shuttle we mentioned earlier. We wouldn't mind driving around in one of these 😉 #tesla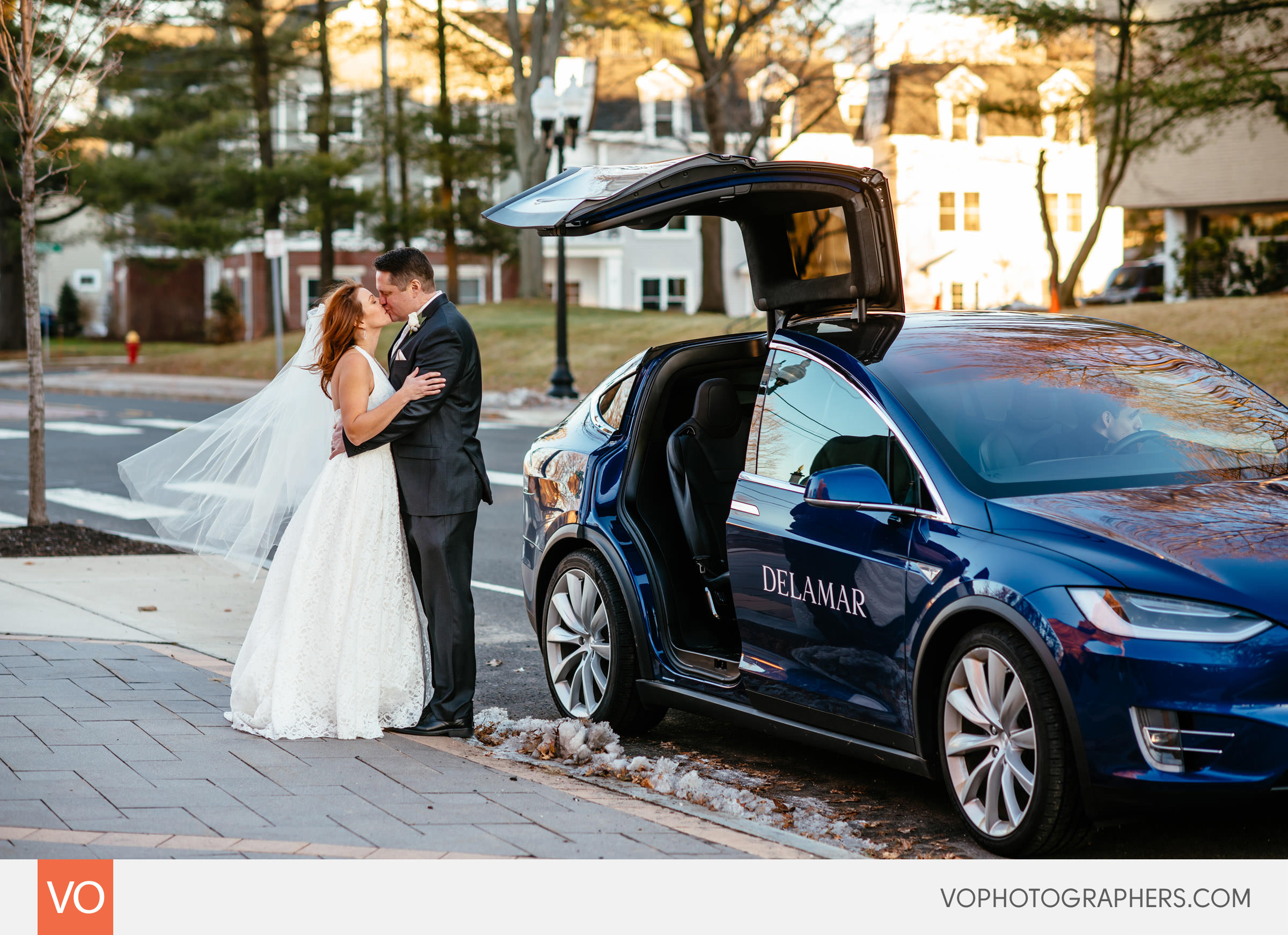 Frozen bridal party 😉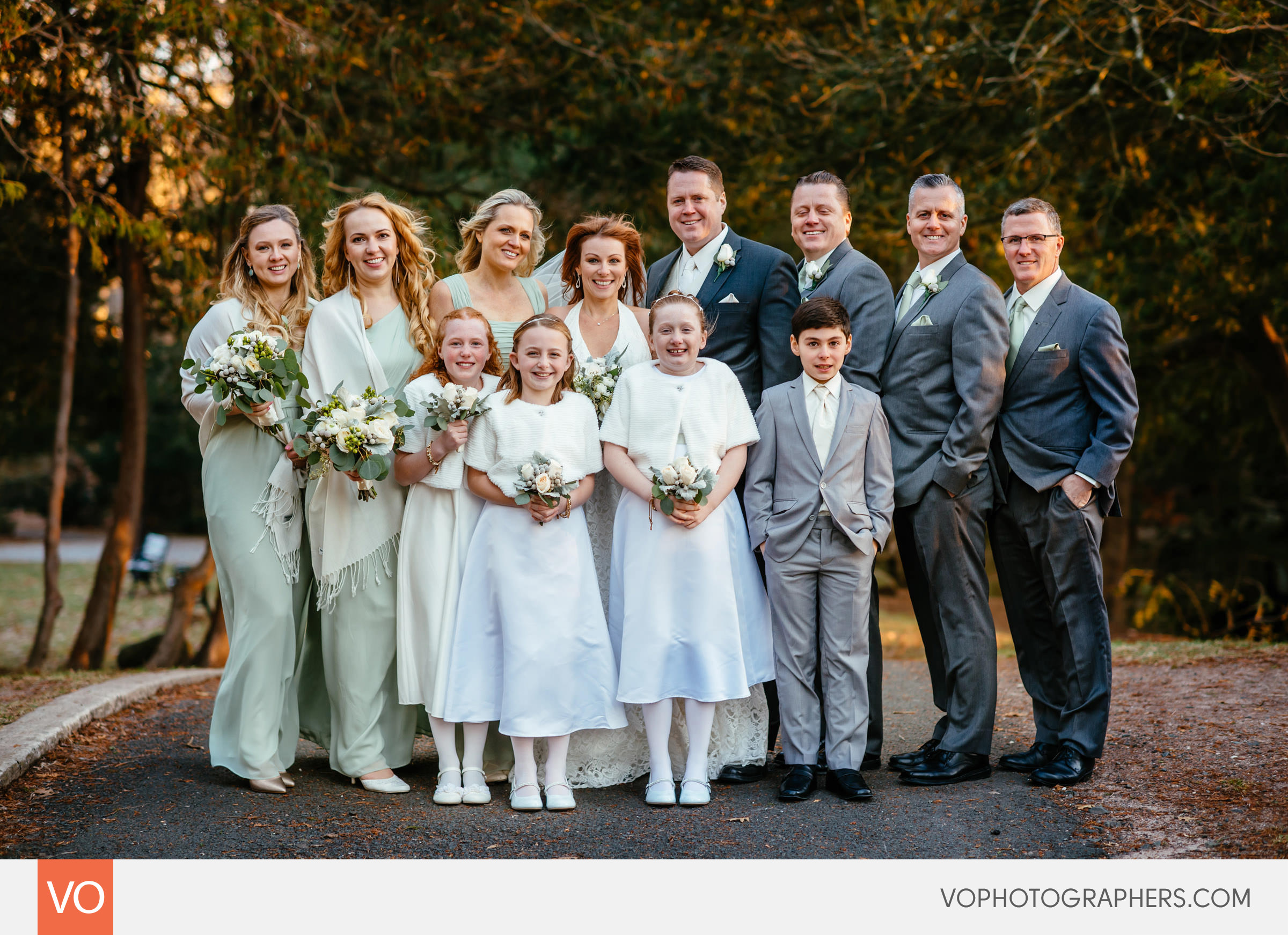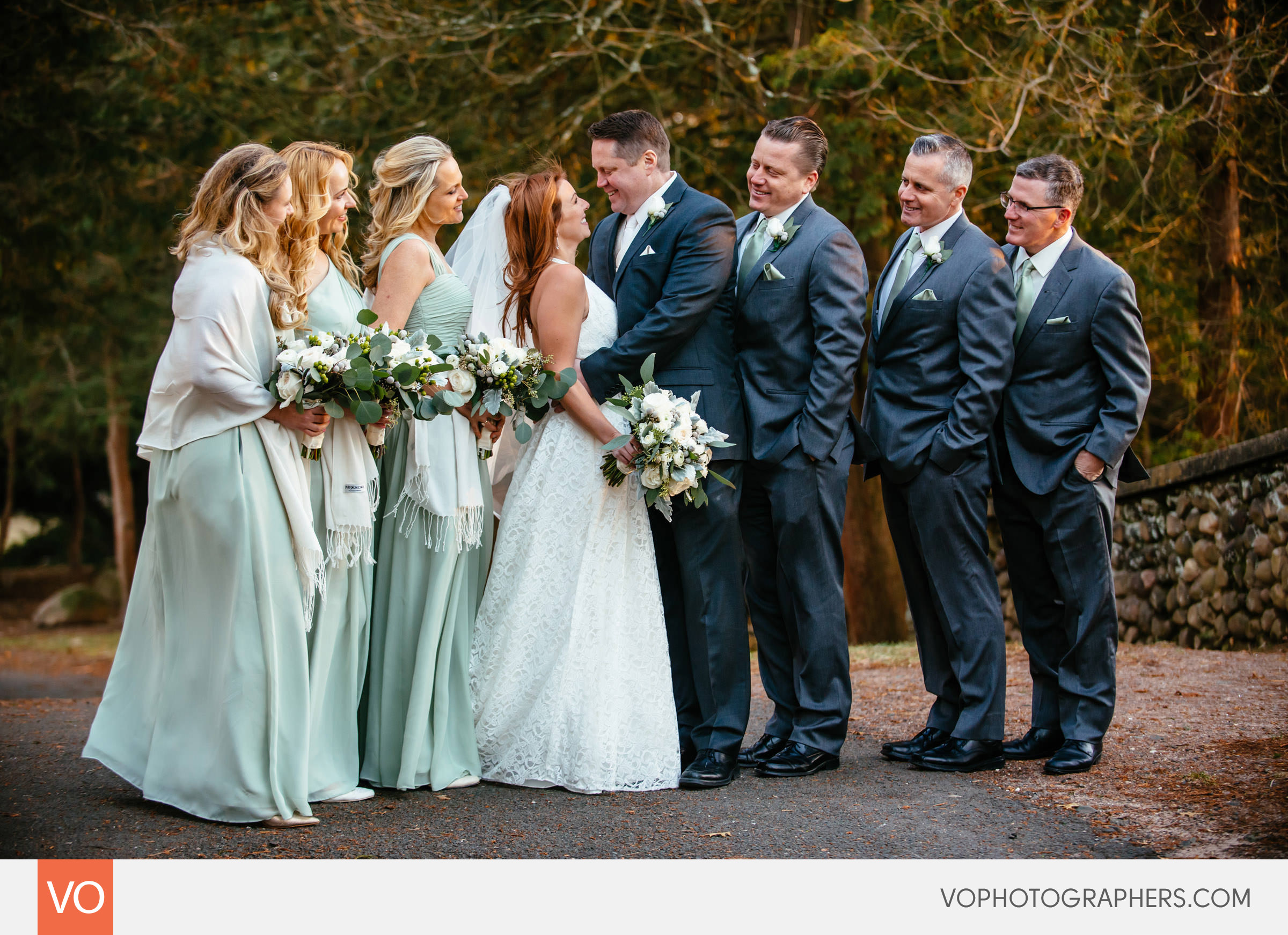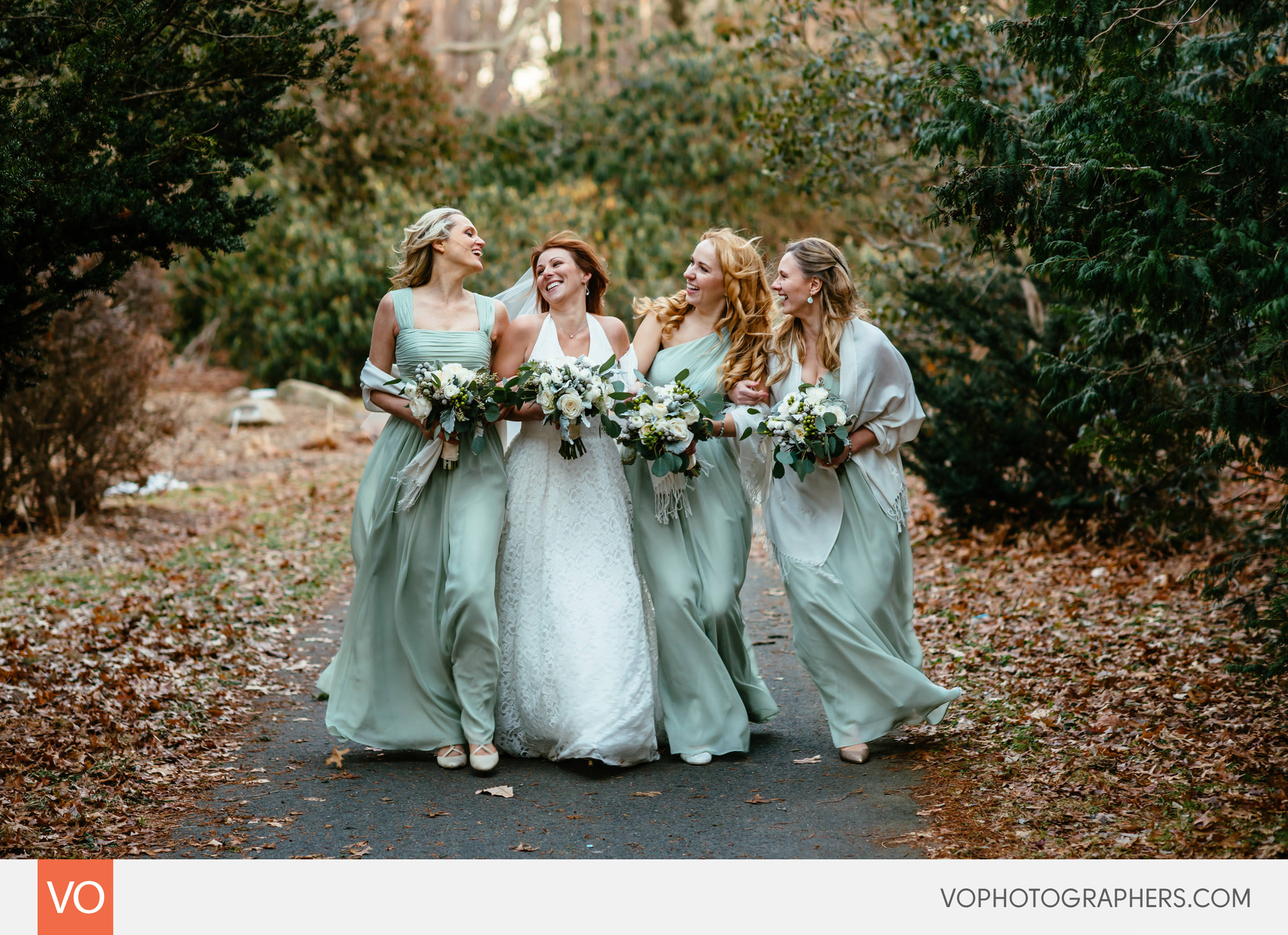 It was really cold. The windchill was unbearable.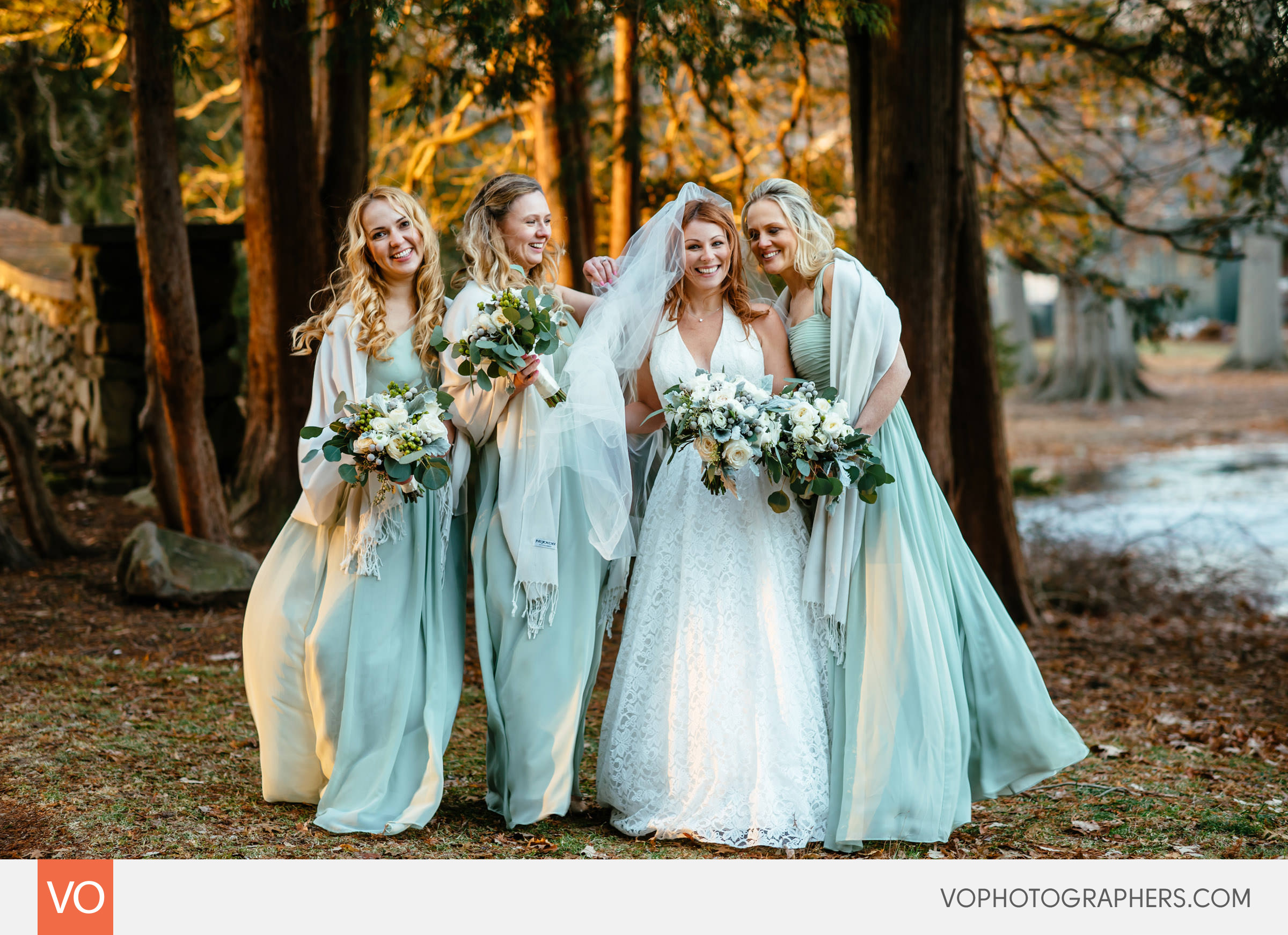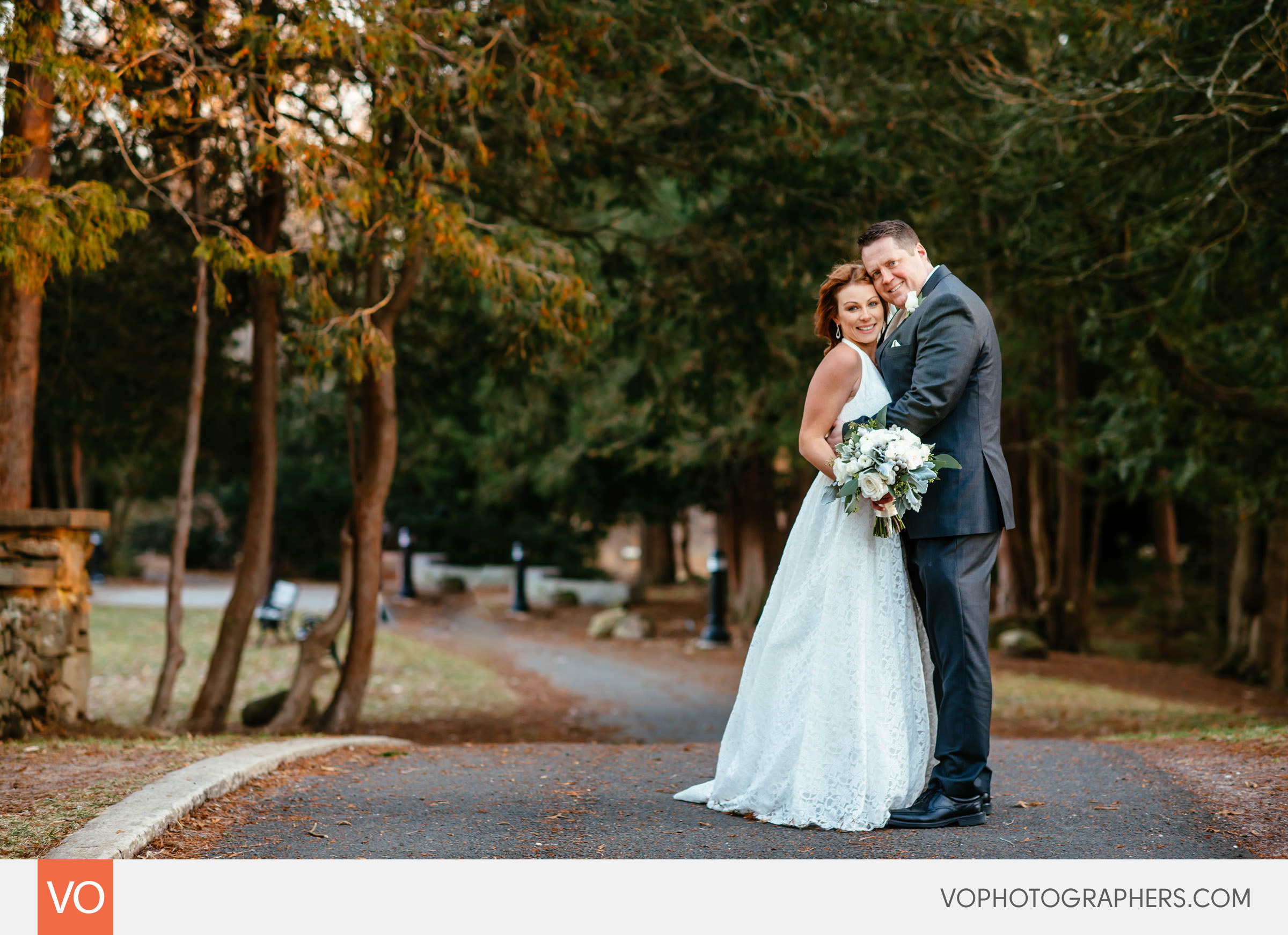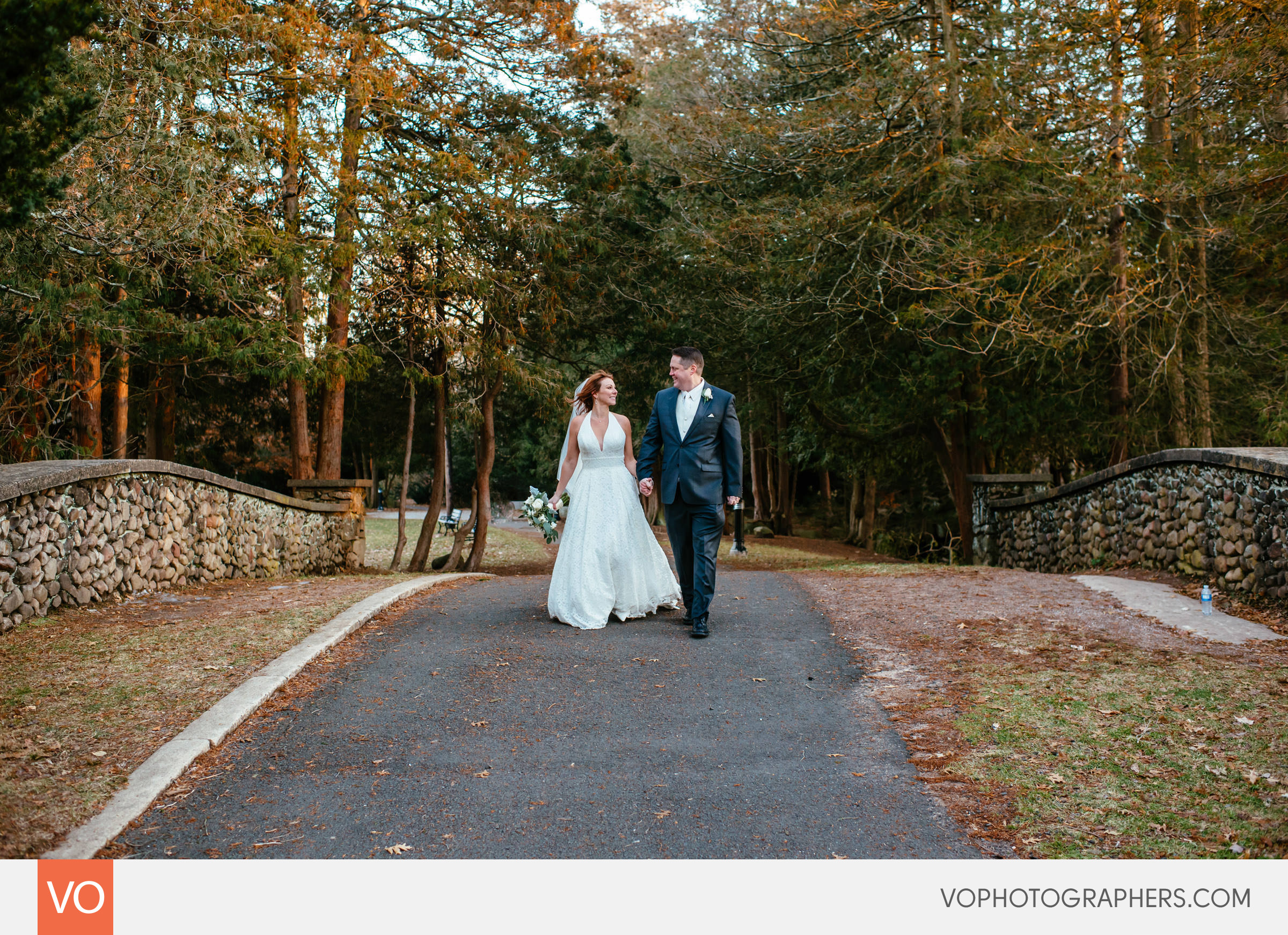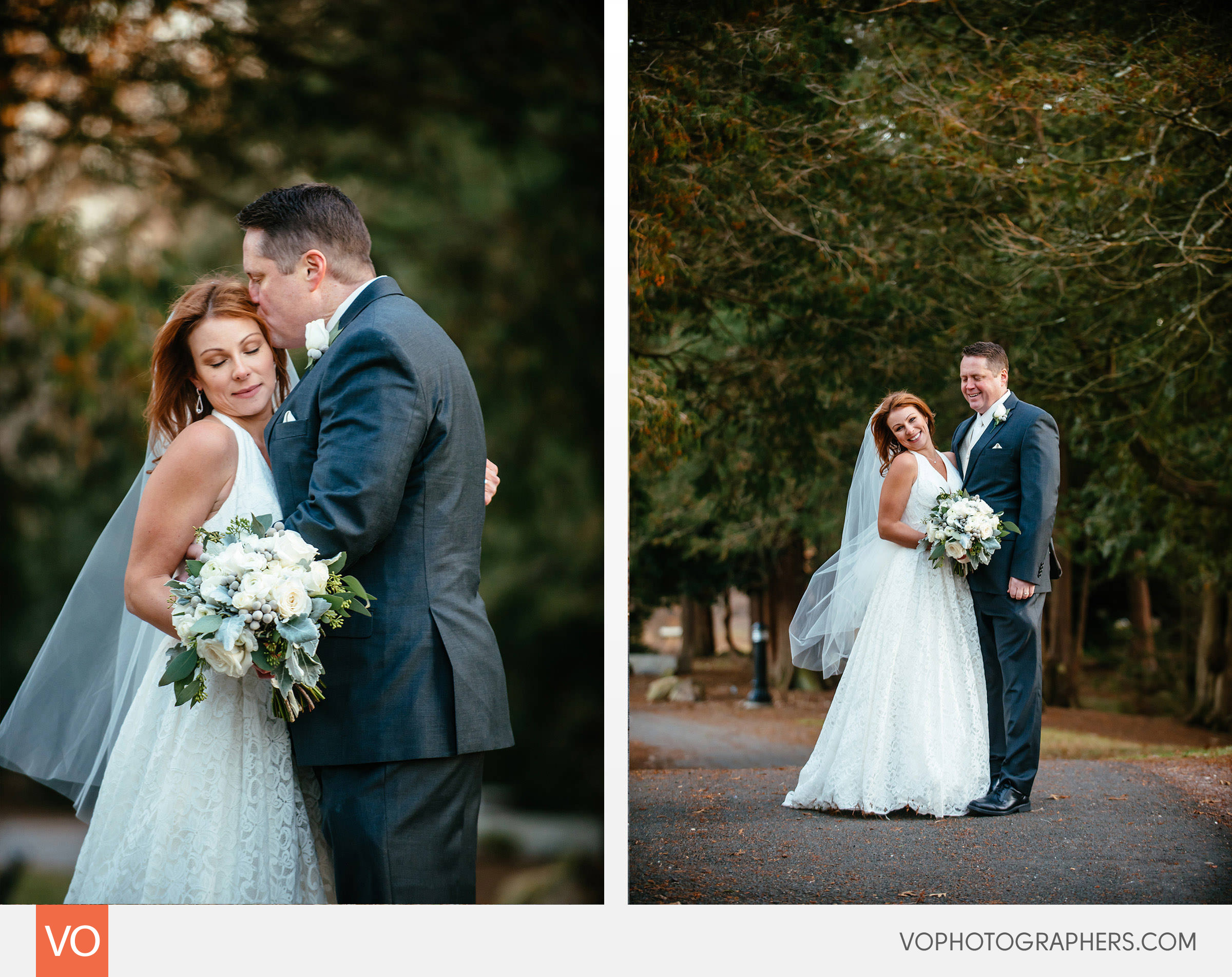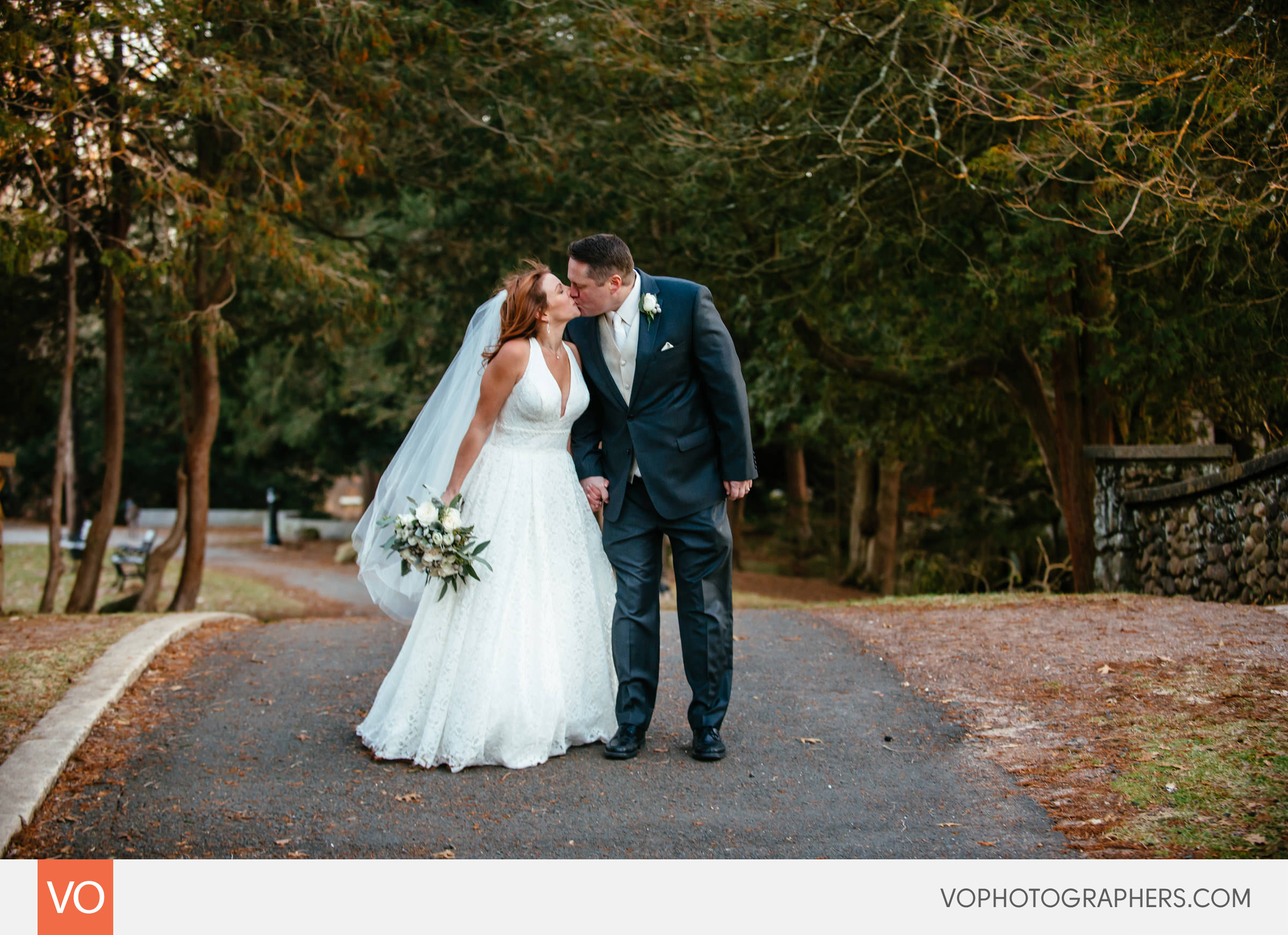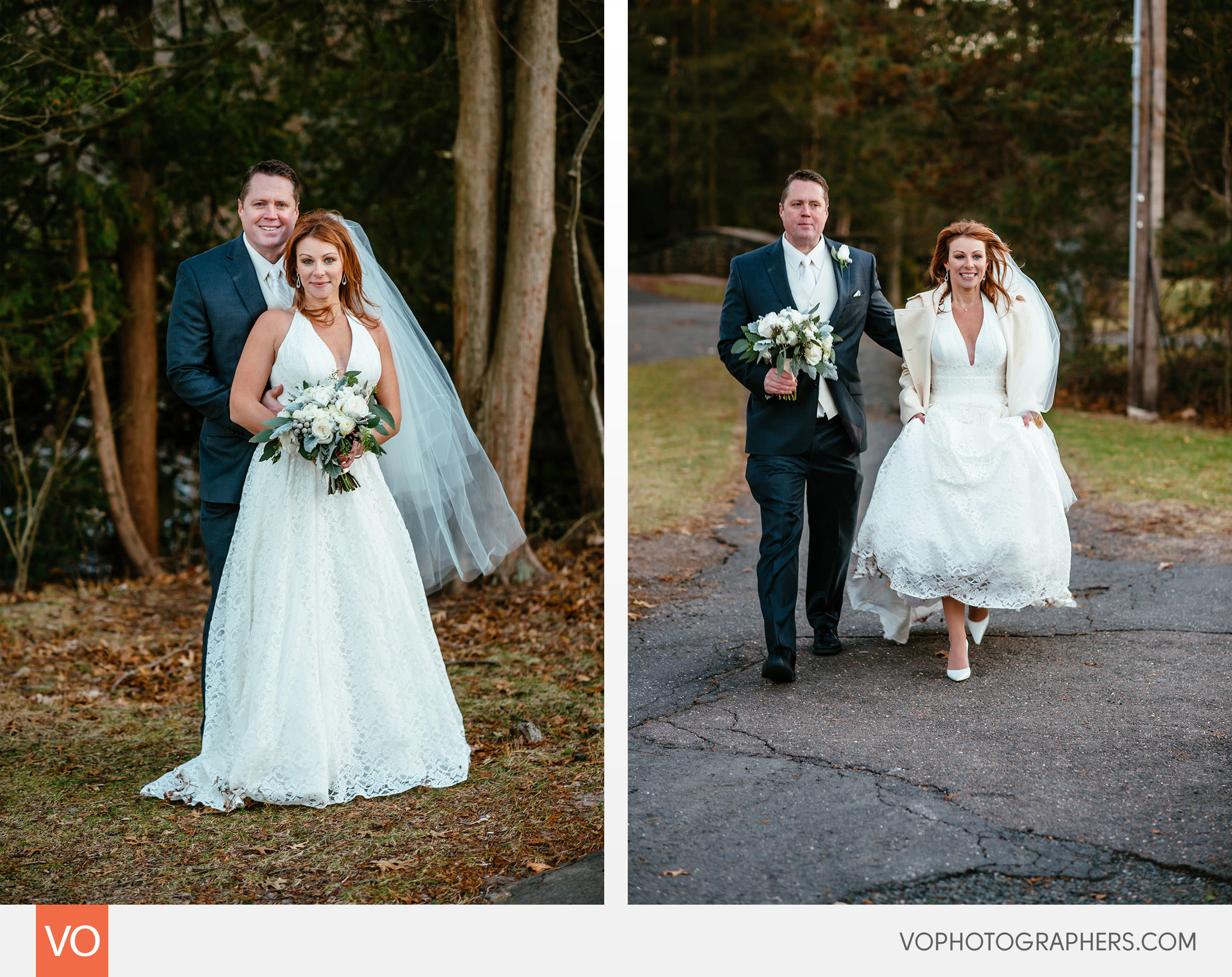 This is what Pond House Cafe in Elizabeth Park in West Hartford looks like in the winter. GORGEOUS!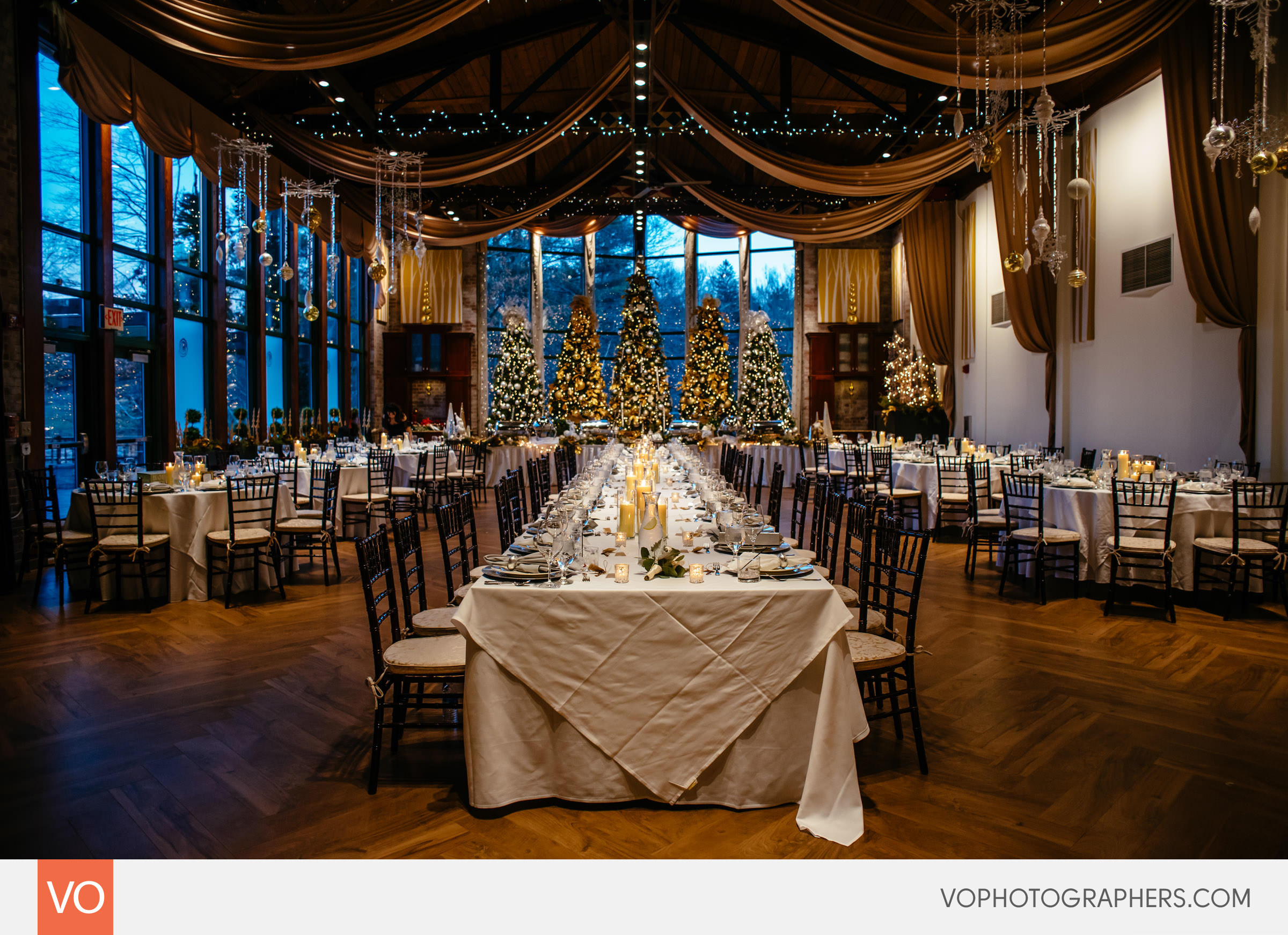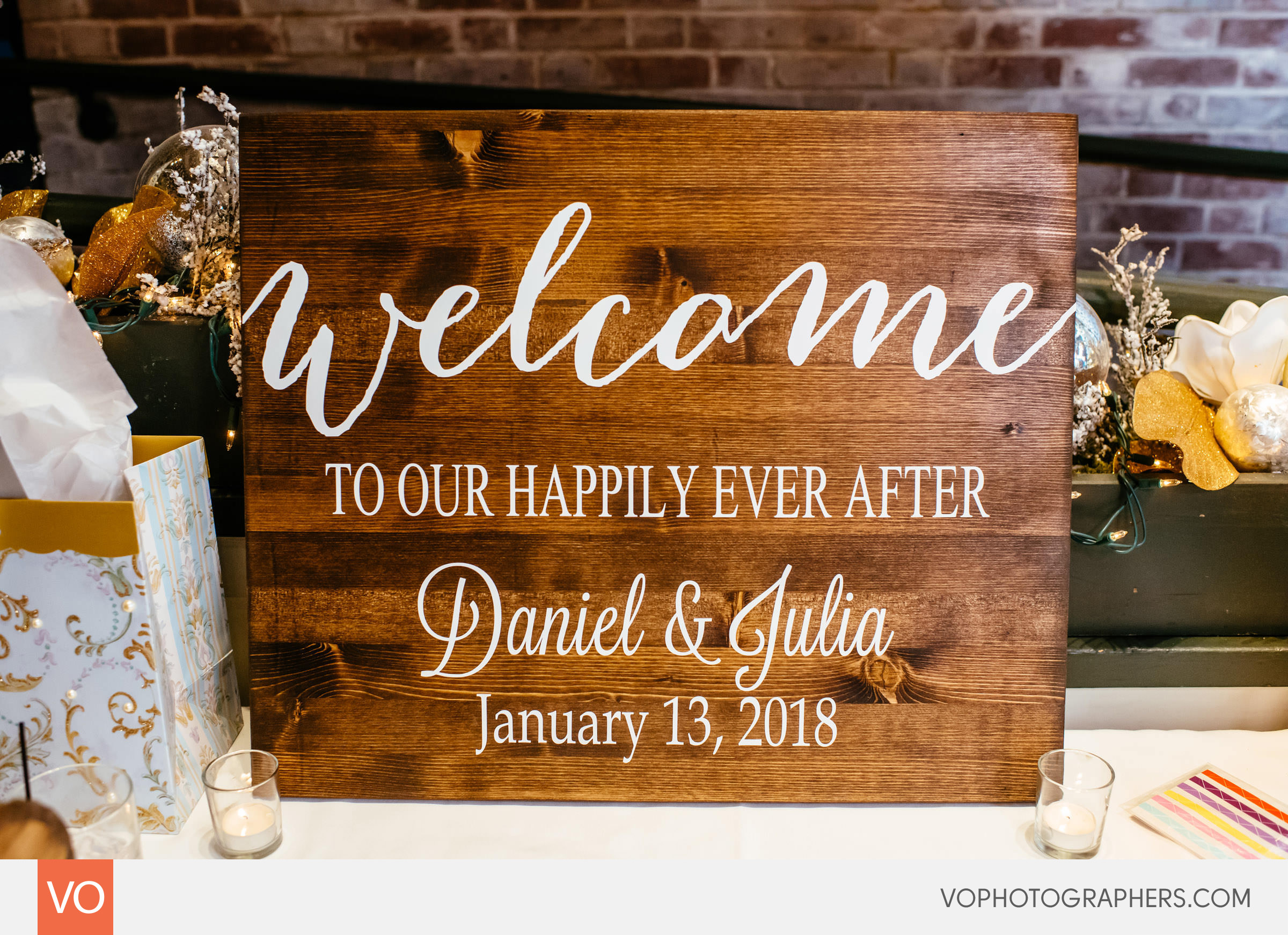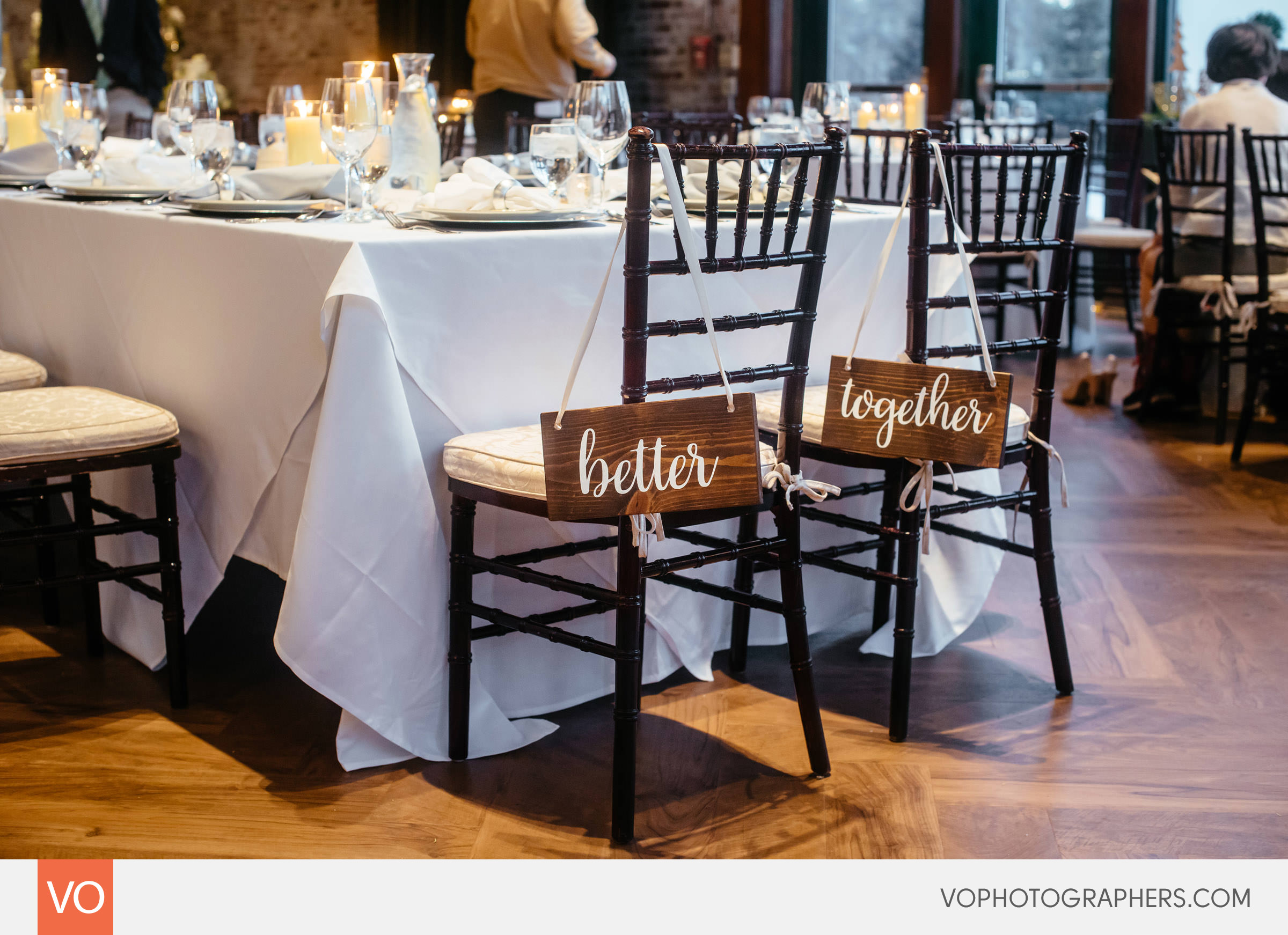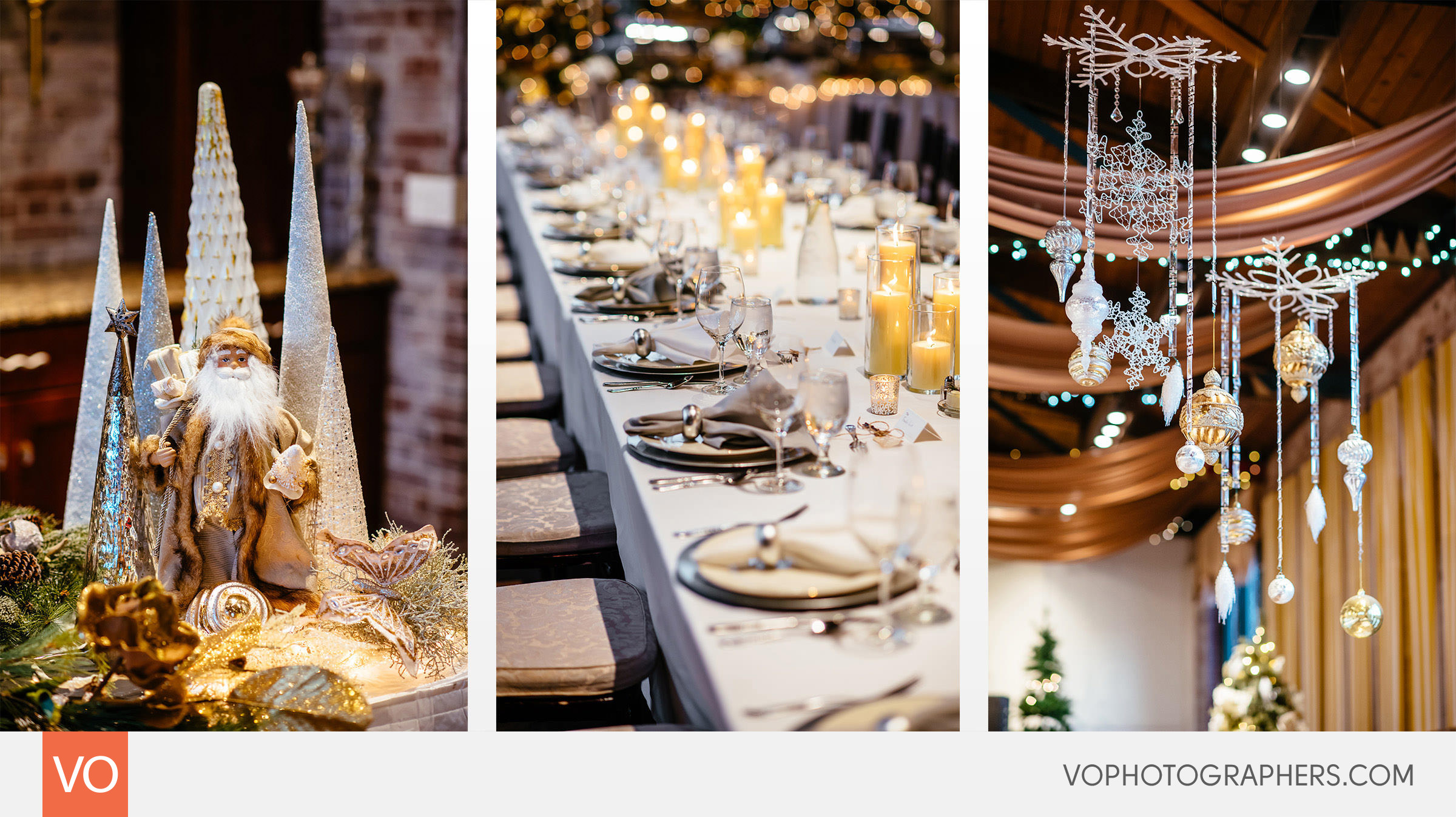 Special drinks for the night.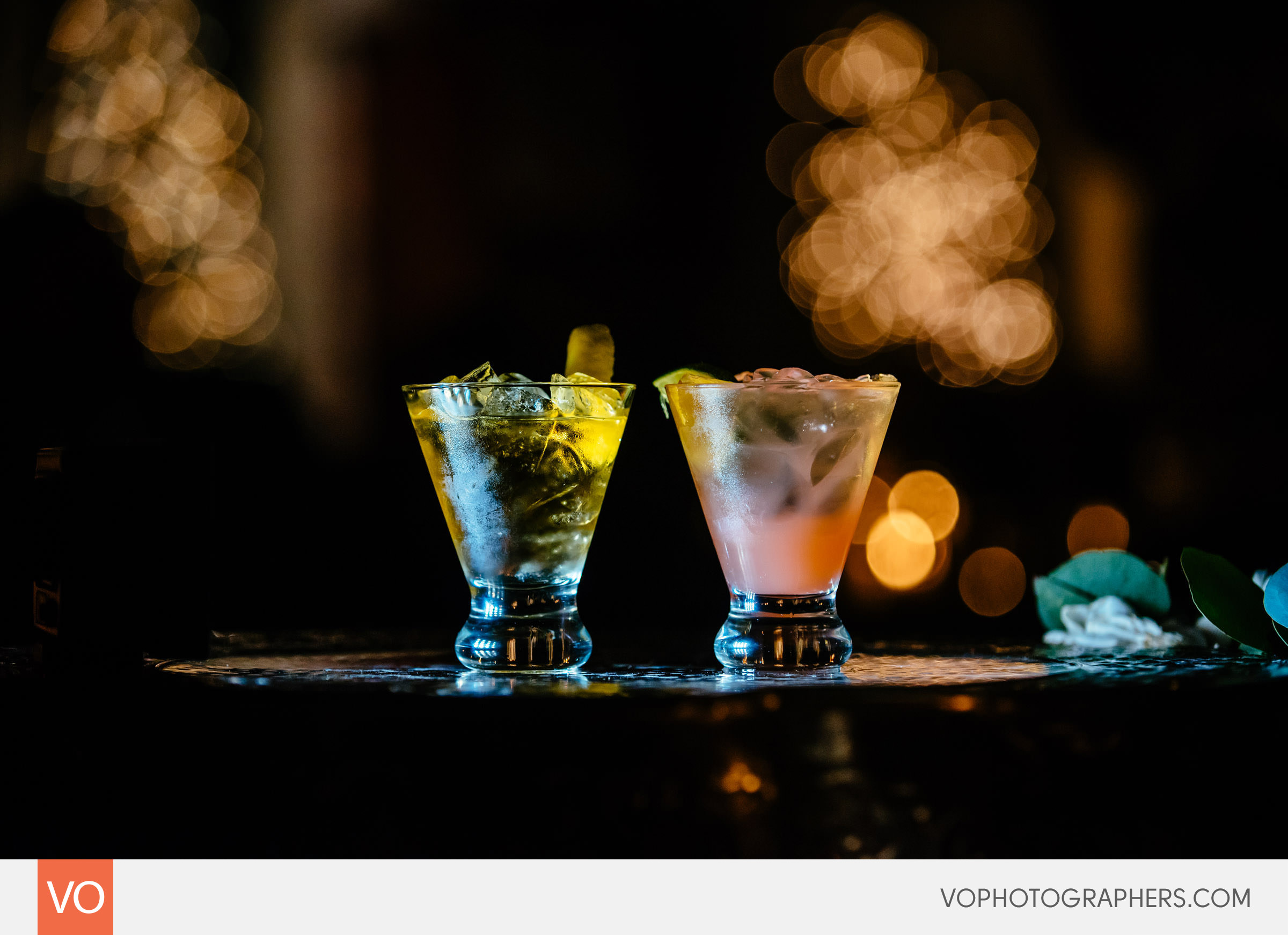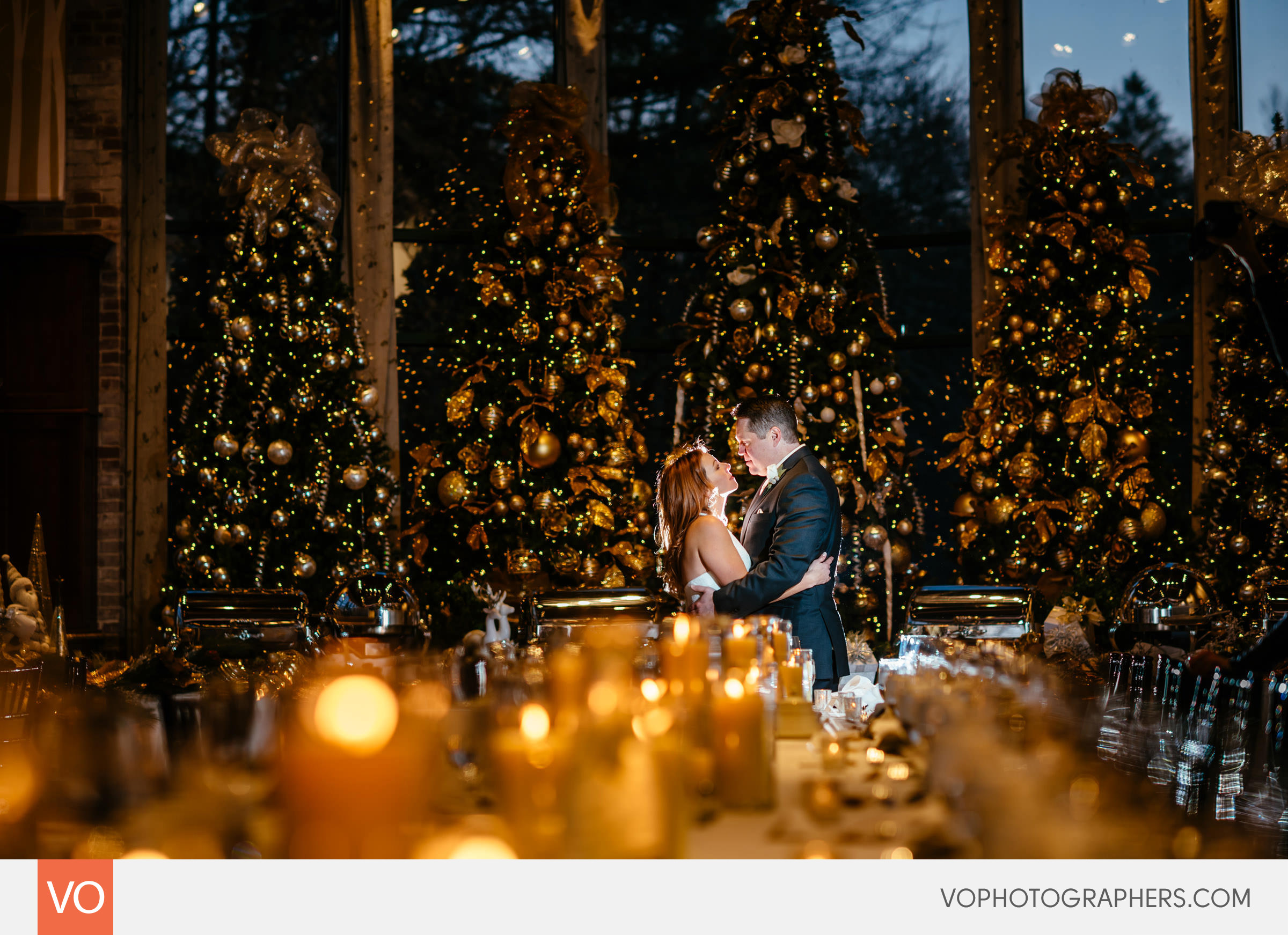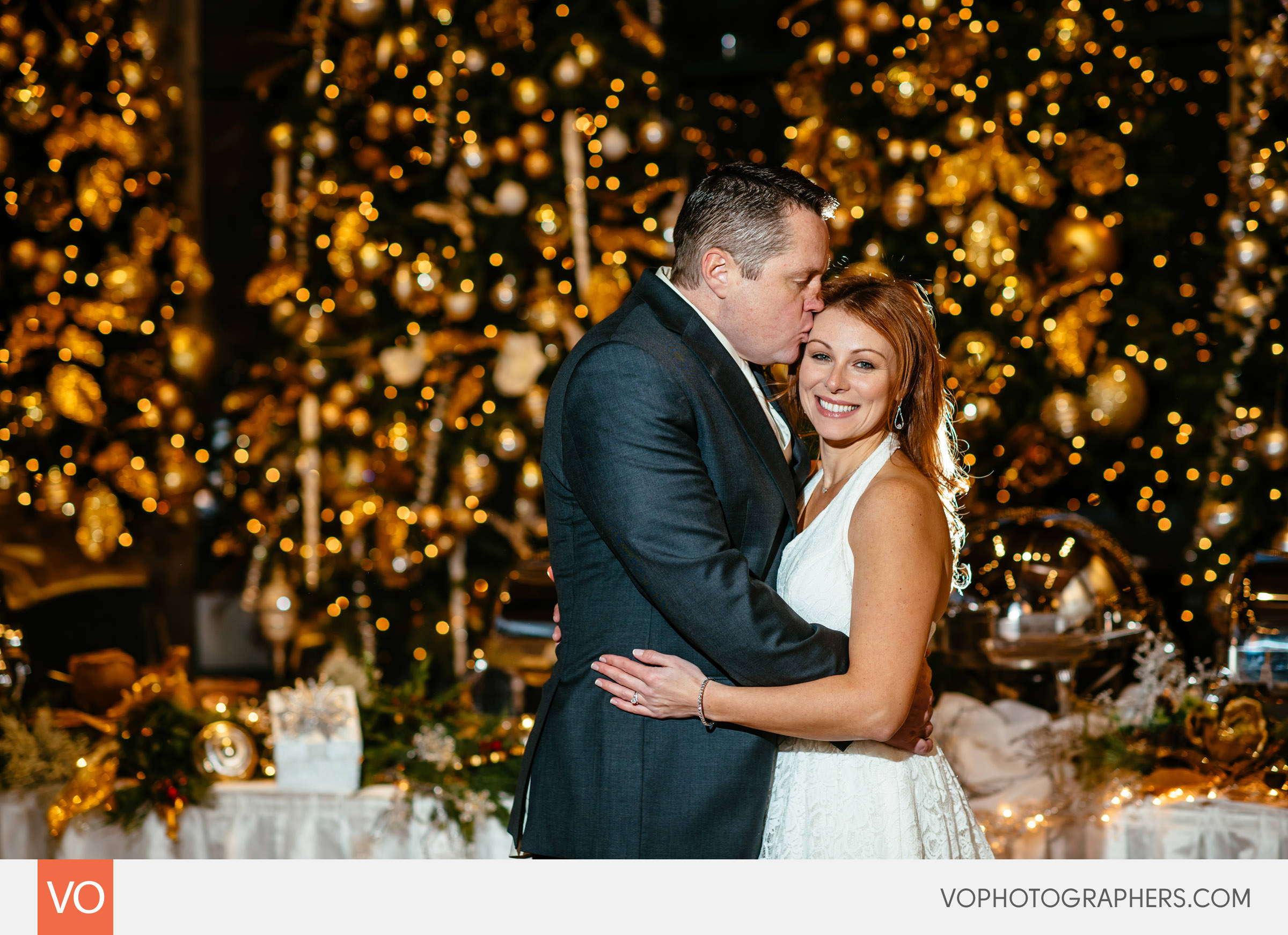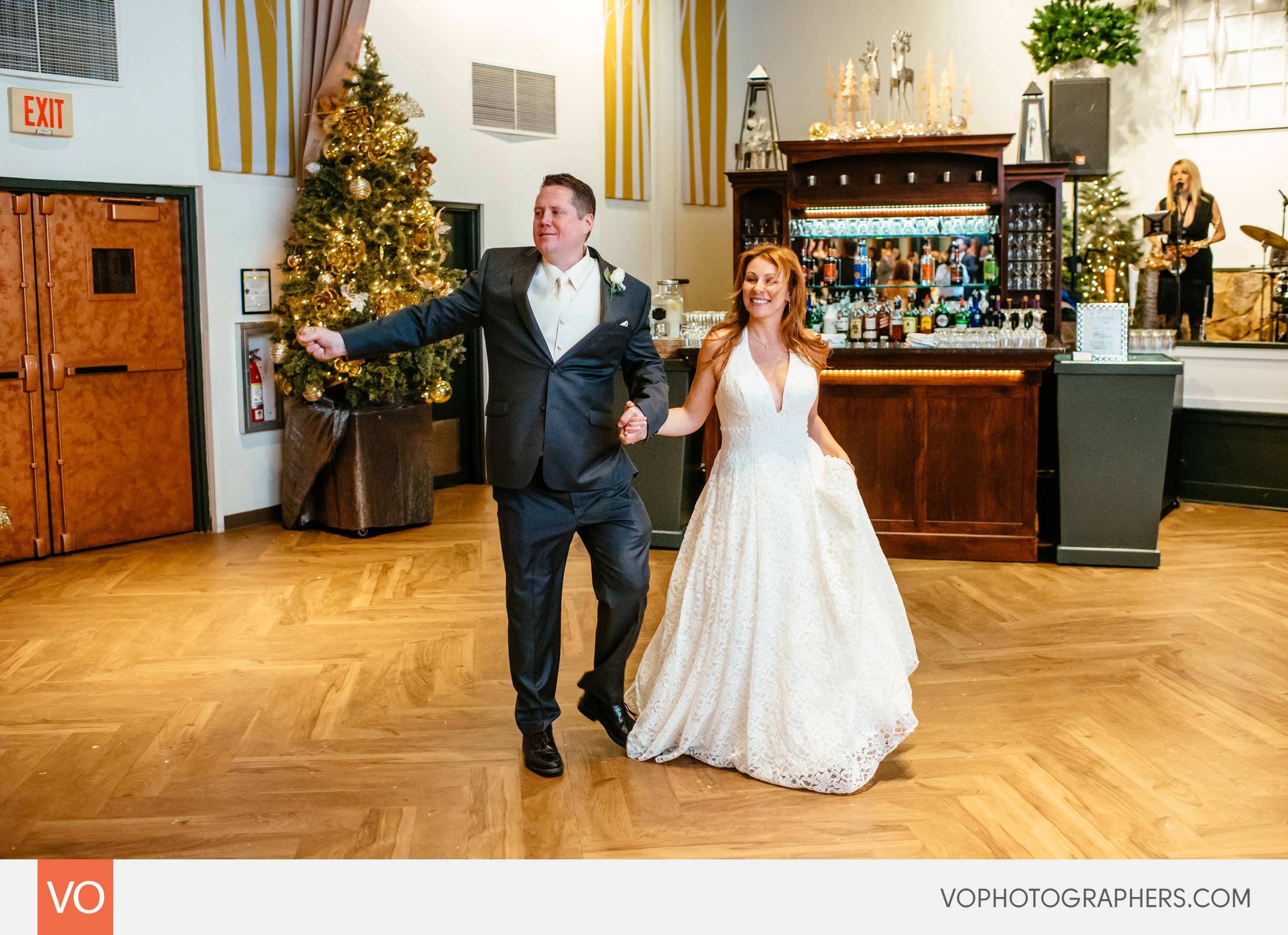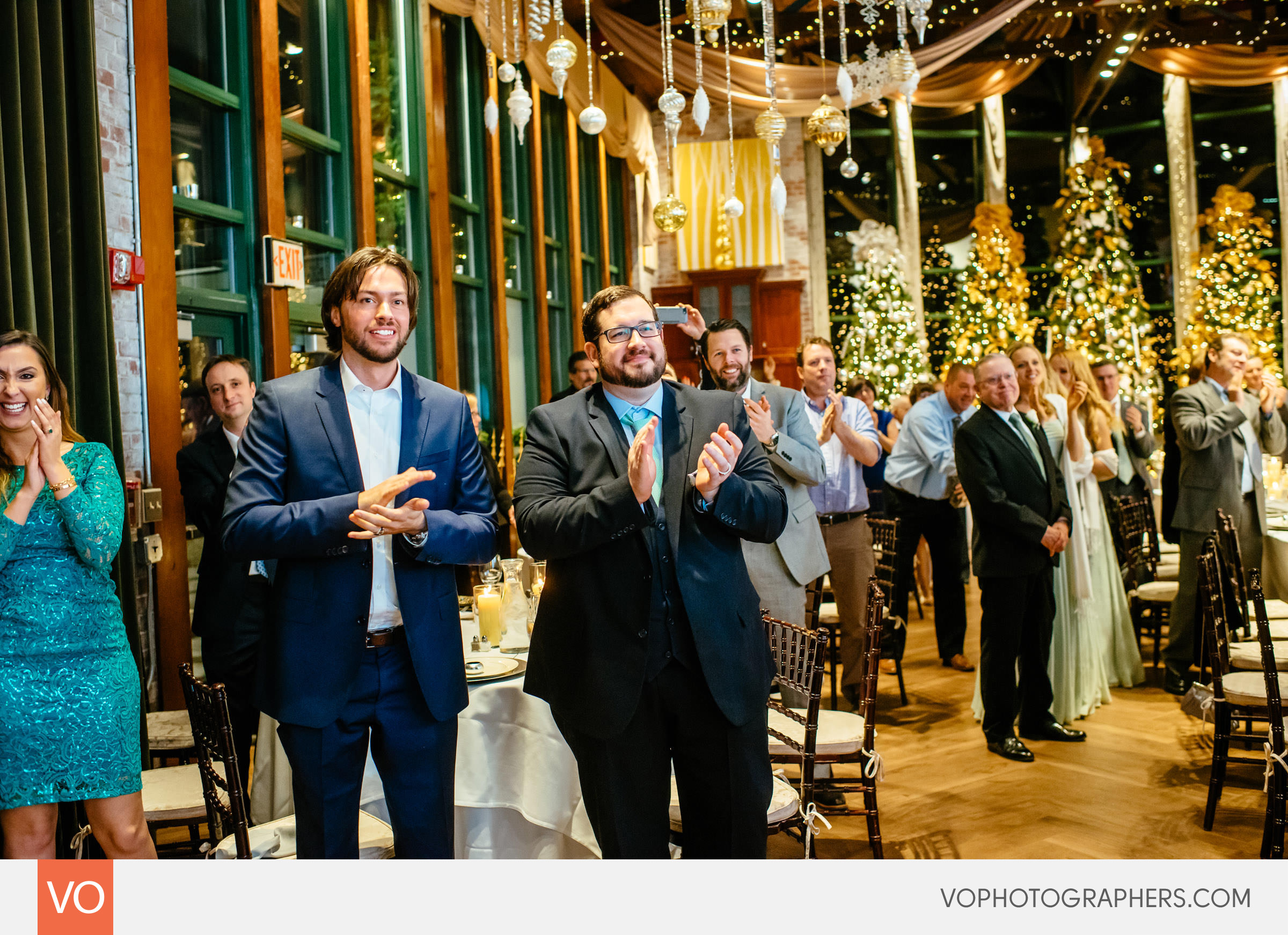 First dance as a married couple.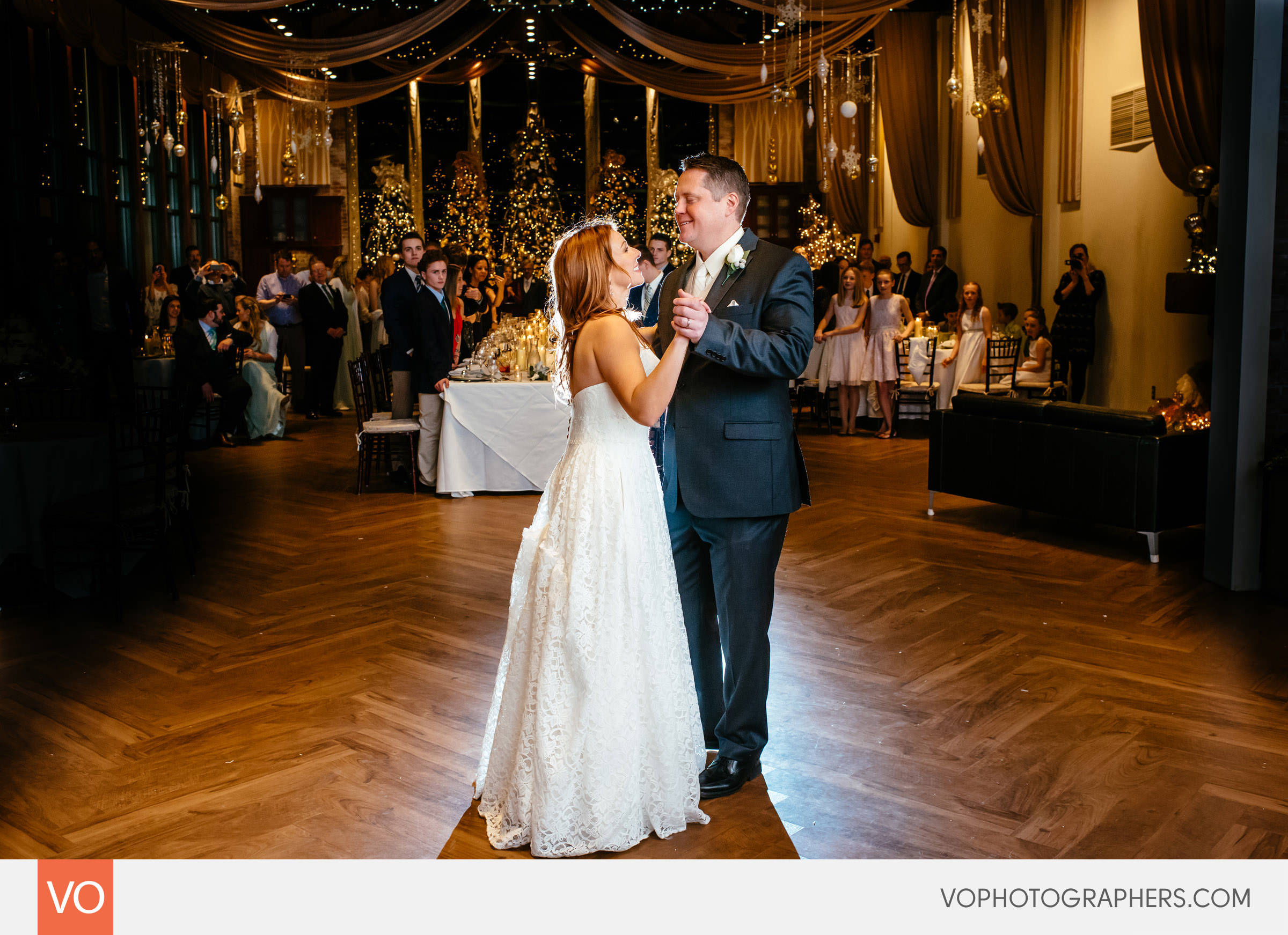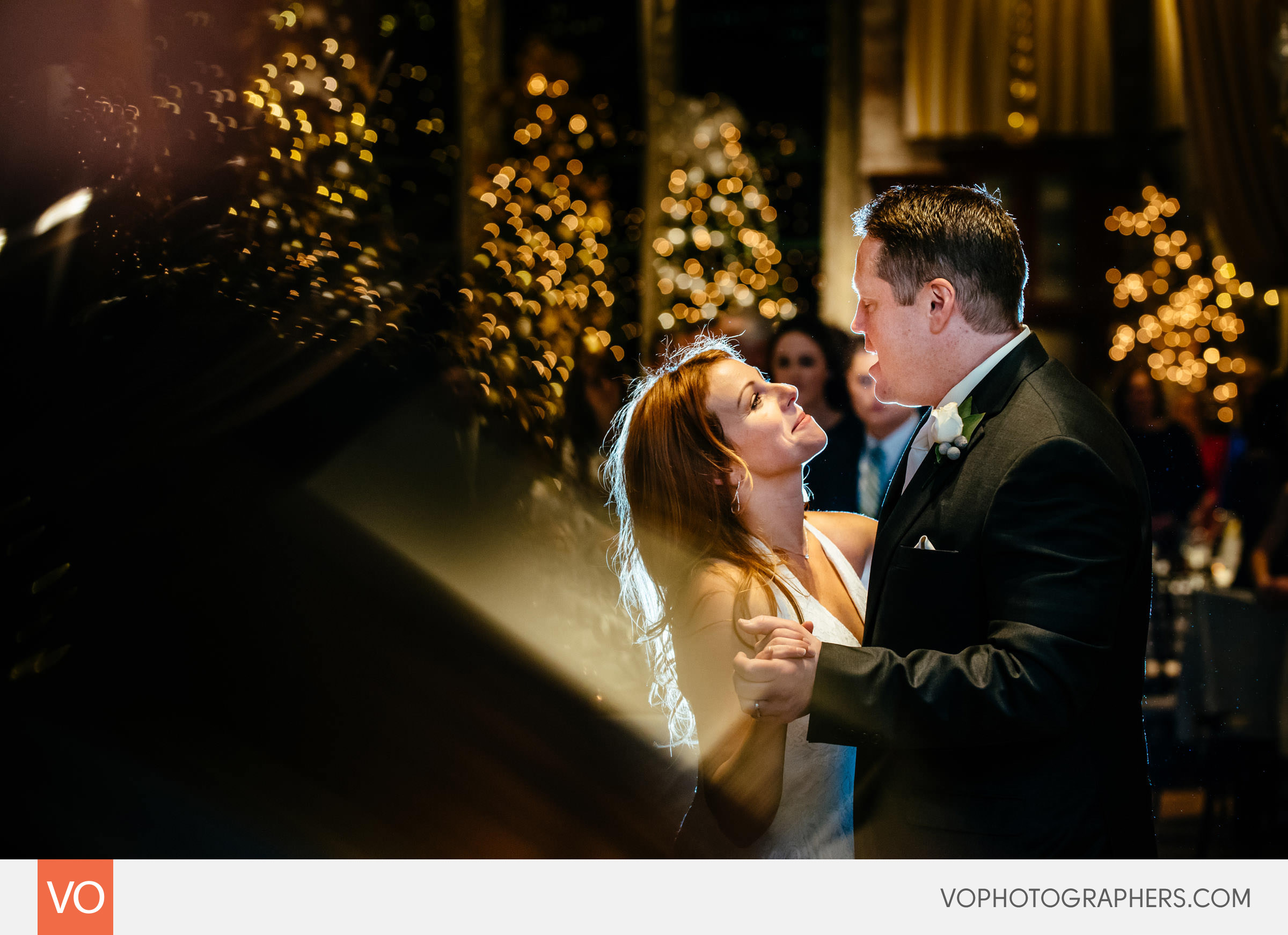 Groomsmen giving speech.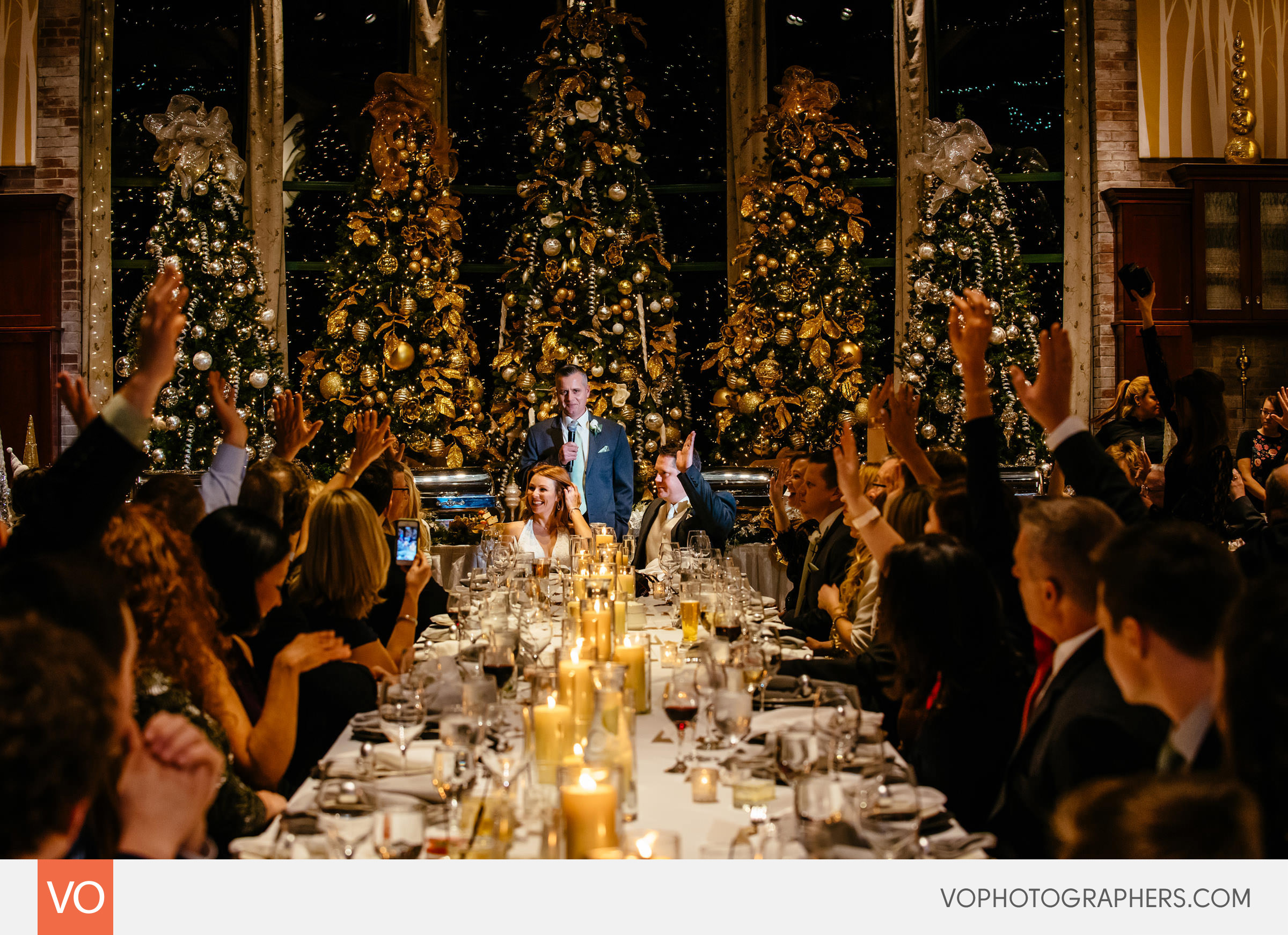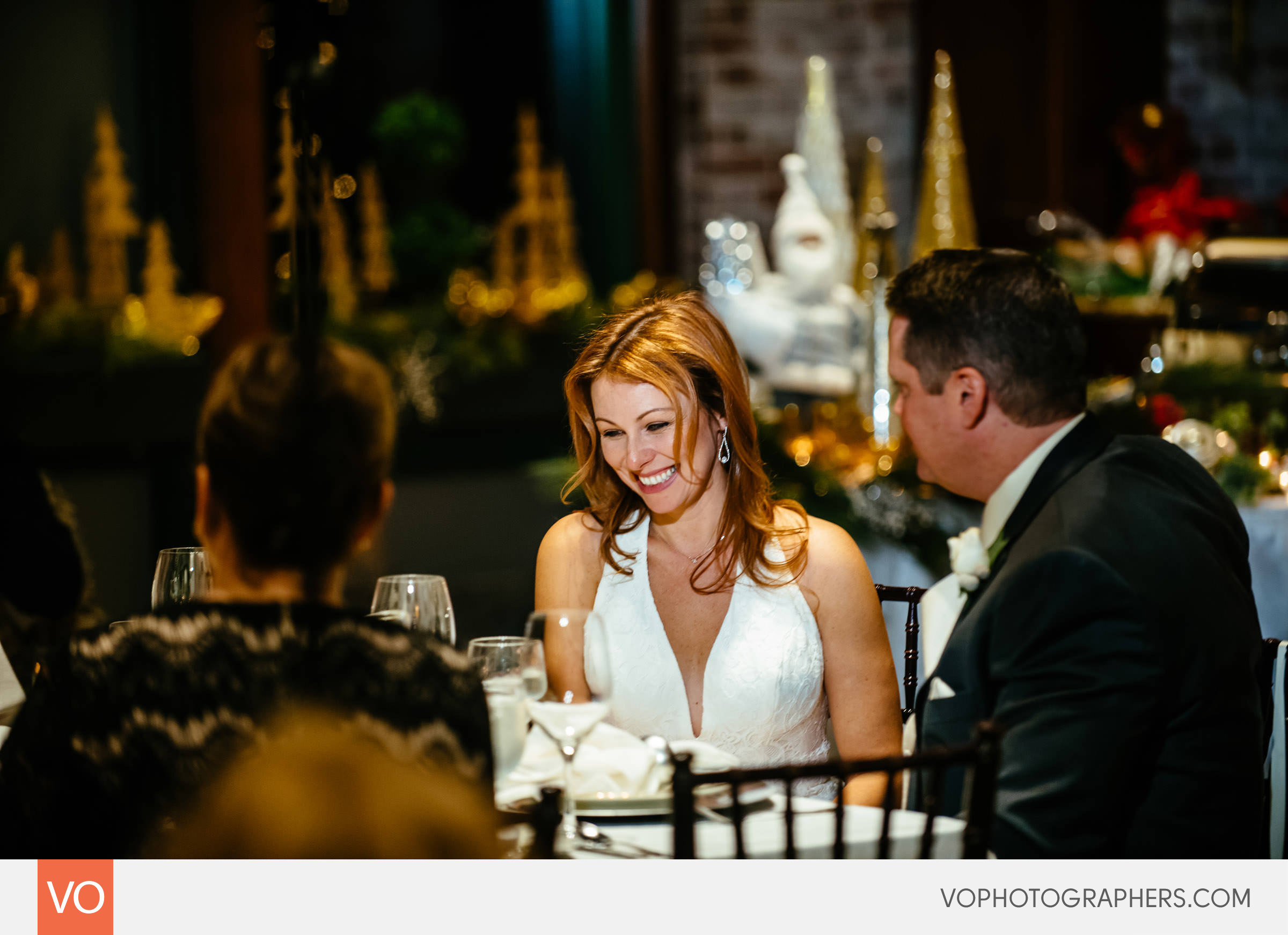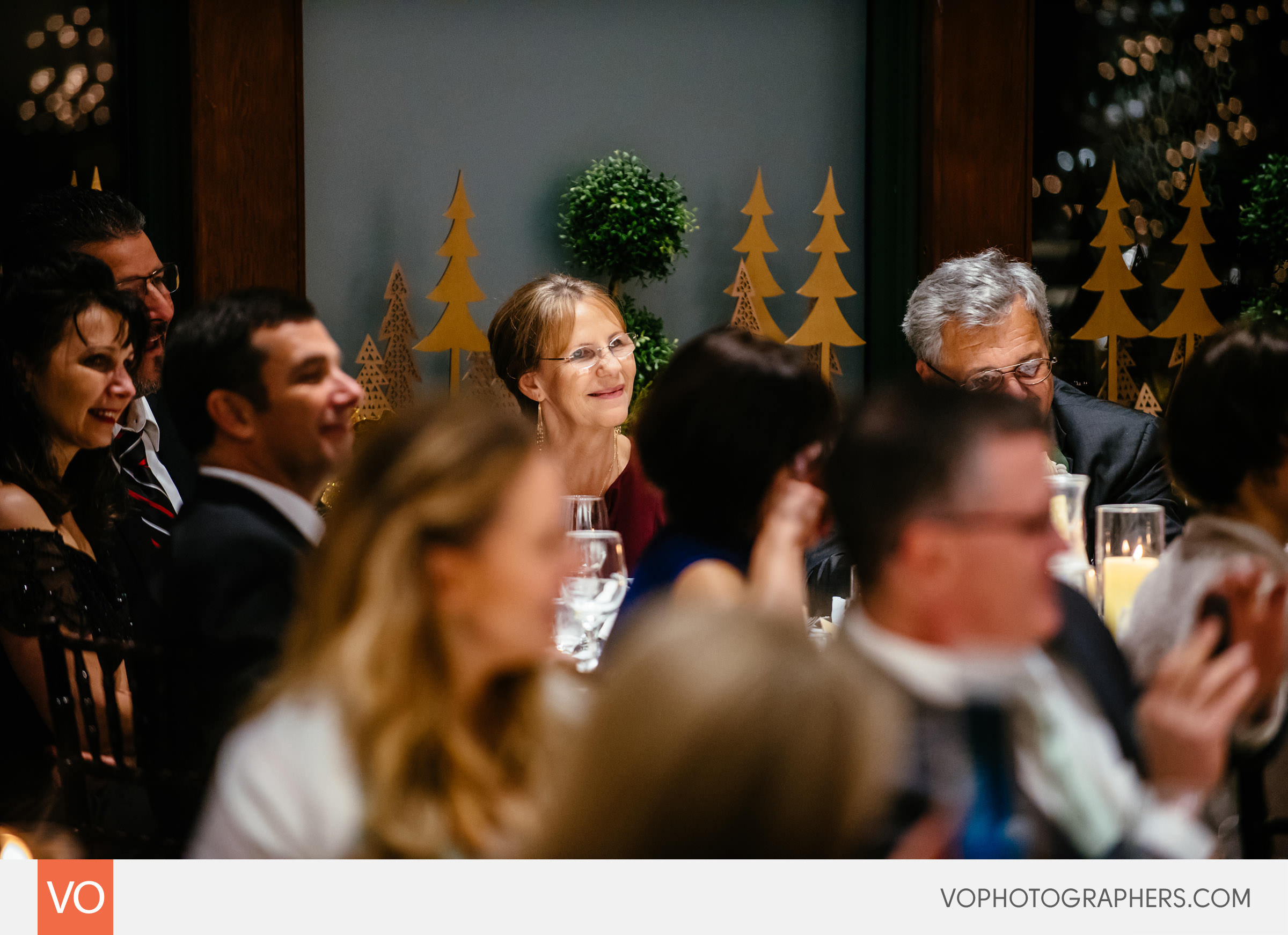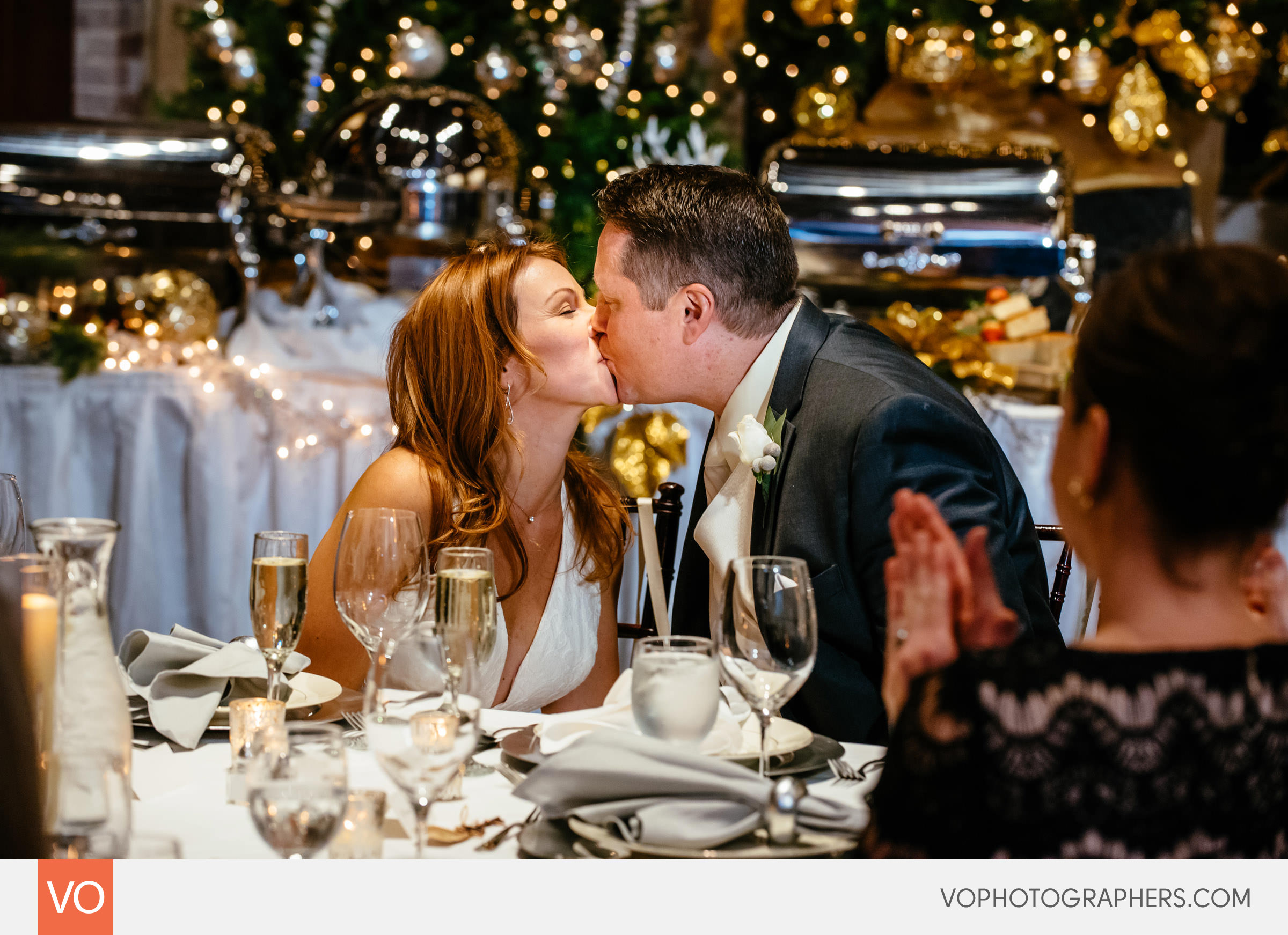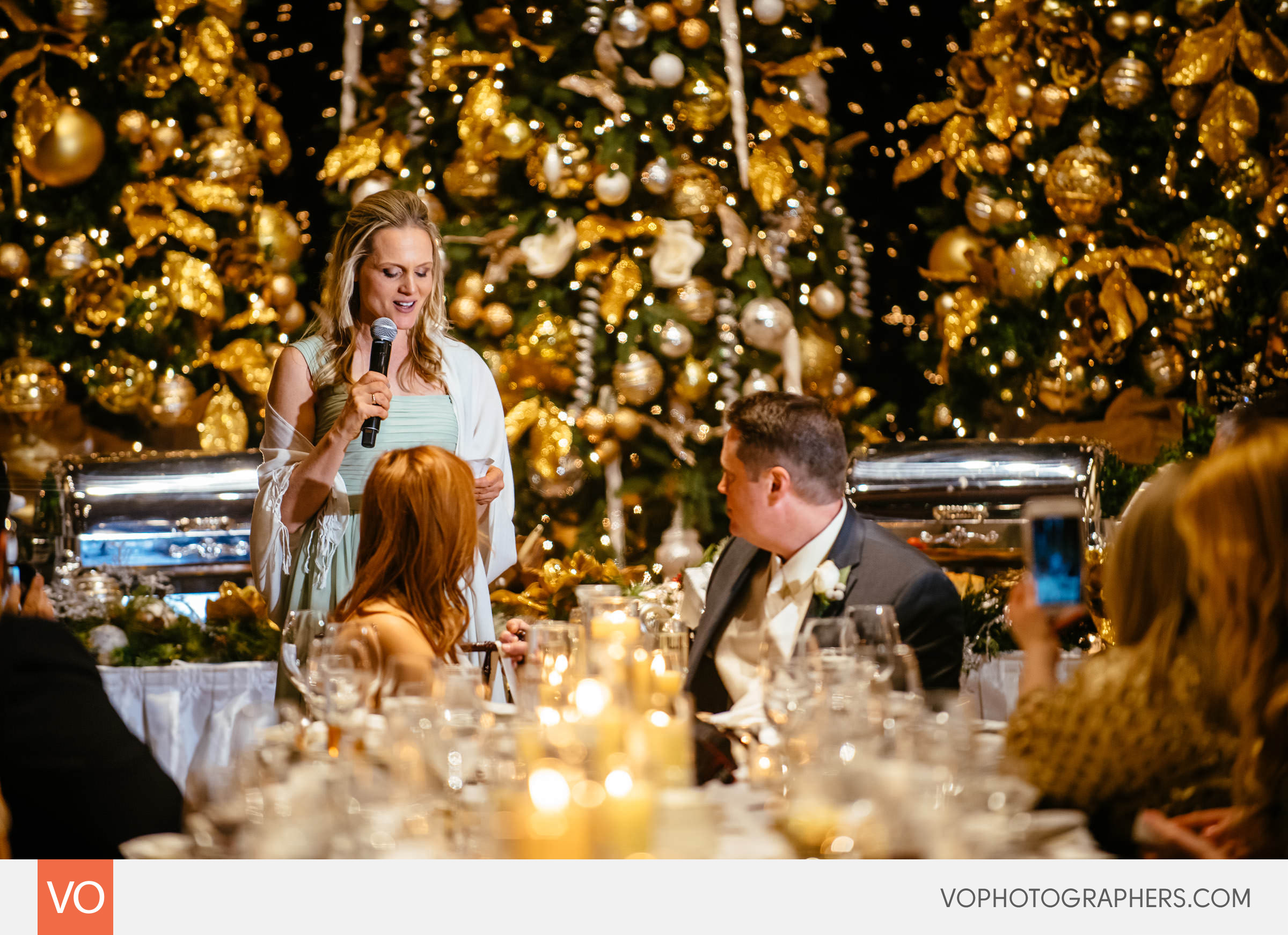 Let's cut the wedding cake.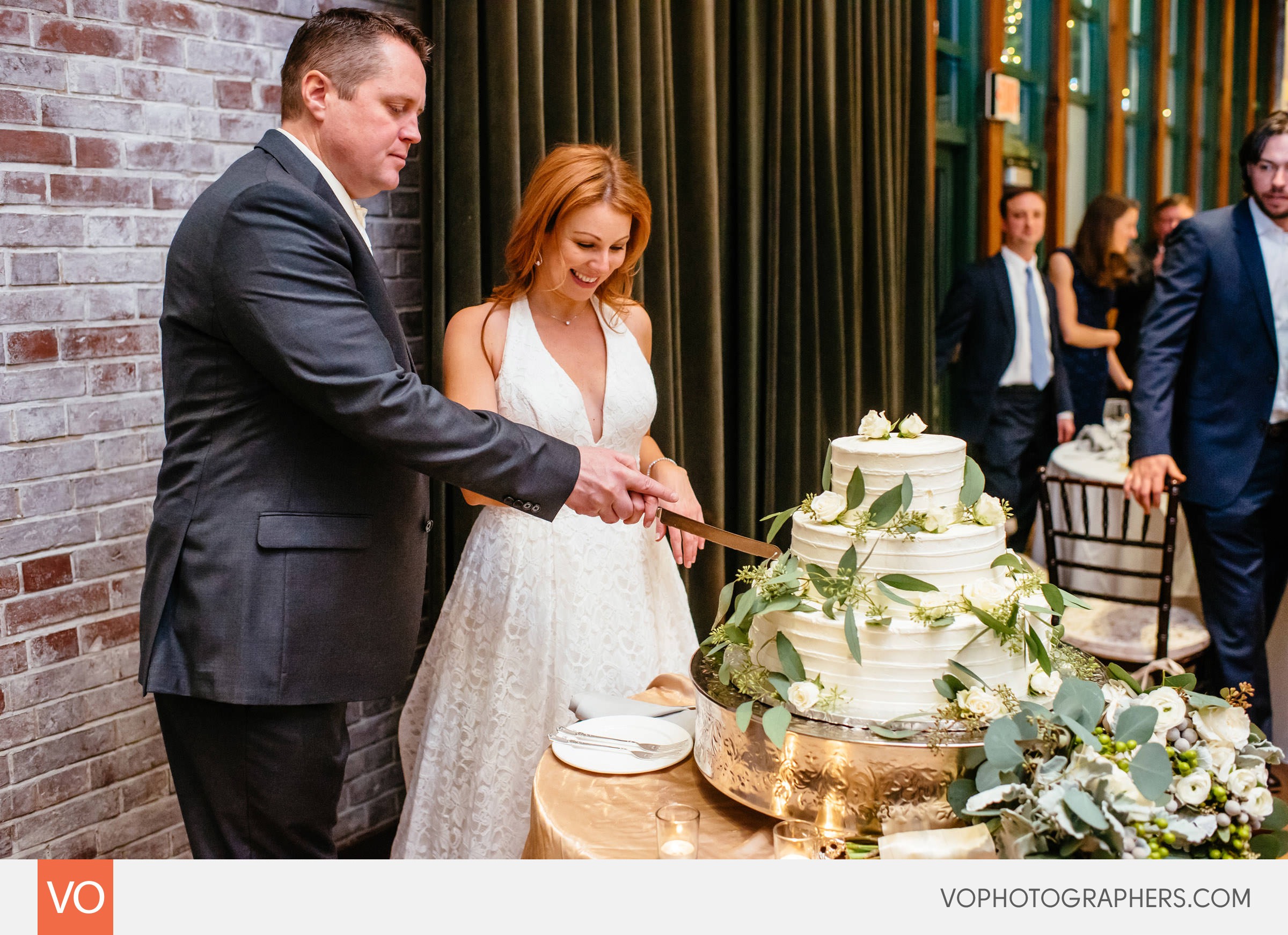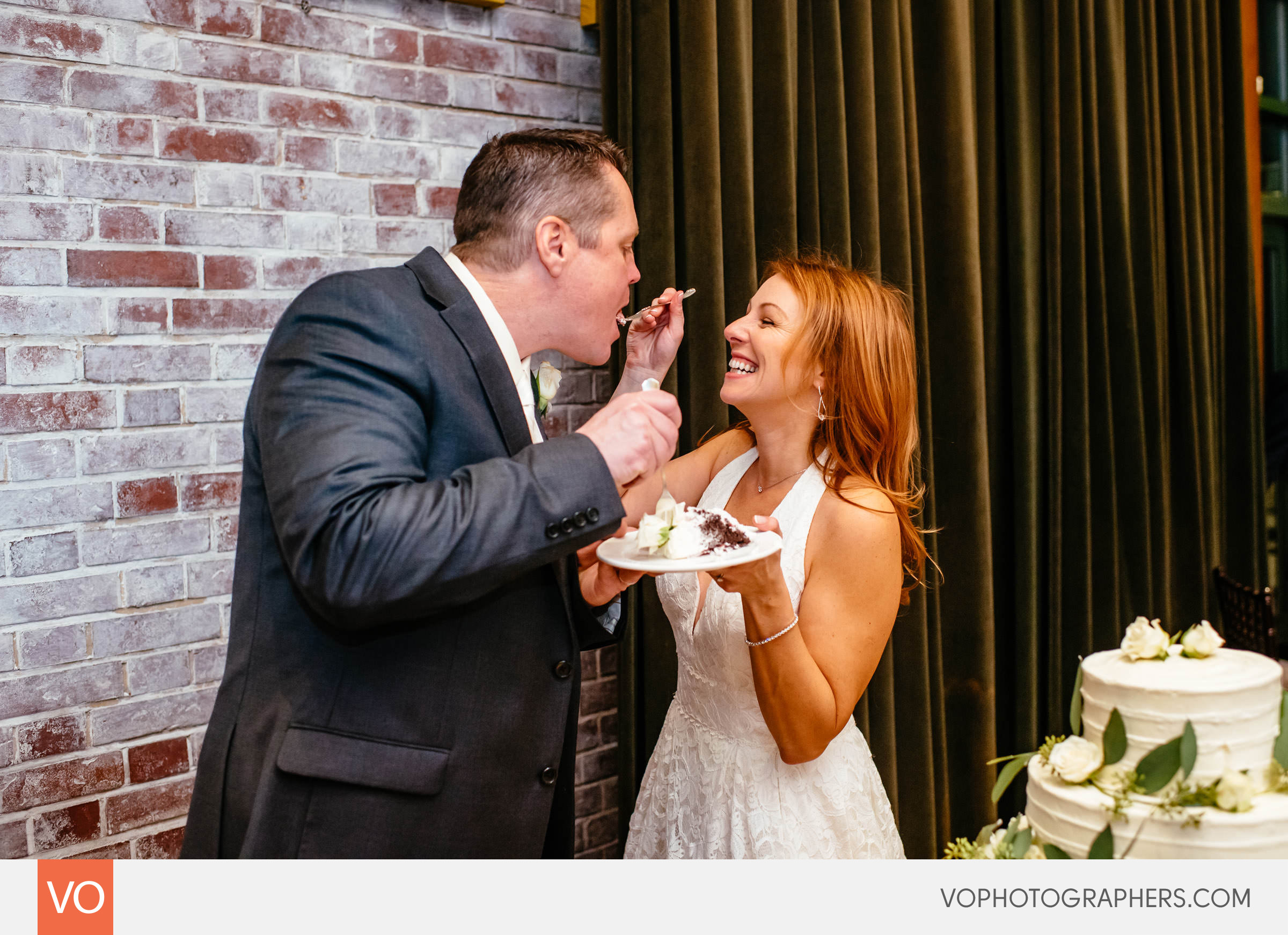 Best Face Ever.