We have a perfect title for this beautiful wedding at The Polish National Home in Hartford, "Oklahoma steals Connecticut's heart." Jolanta and John Tyler are one of the warmest human beings we've ever met and the story how they met is just as incredible as they are. Long story short, Oklahoma steals CT's heart, they like each other A LOT and decide to get hitched back in CT so Oklahoma crowd can visit New England during foliage. Wedding day… Bride and Groom prep, first look at Bride's parent's house followed by a blessing, ceremony at Saint Cyril and Methodius church in Hartford, Trinity College for pictures (this is actually where Jolanta attended school so it had a pretty significant meaning), and finally we arrived at The Polish National Home in Hartford for the amazing party. To add a little bit more spice to this already amazing day, we got to see our previous brides and grooms at the wedding, which made it even more kickass =D. Jolanta and John Tyler, best wishes to both of you on your new journey together. Lova Ya! Cheers =).
Vendors that made this day so fantastic: Hair: Naomi's Studio & Salon, Makeup: DC Cowles, Florist: Red and Black Roses, Video + Table Arrangements: Powerstation Events, Cake: Modern Pastry, Band: Paradise Band, Venue + Catering: The Polish National Home Hartford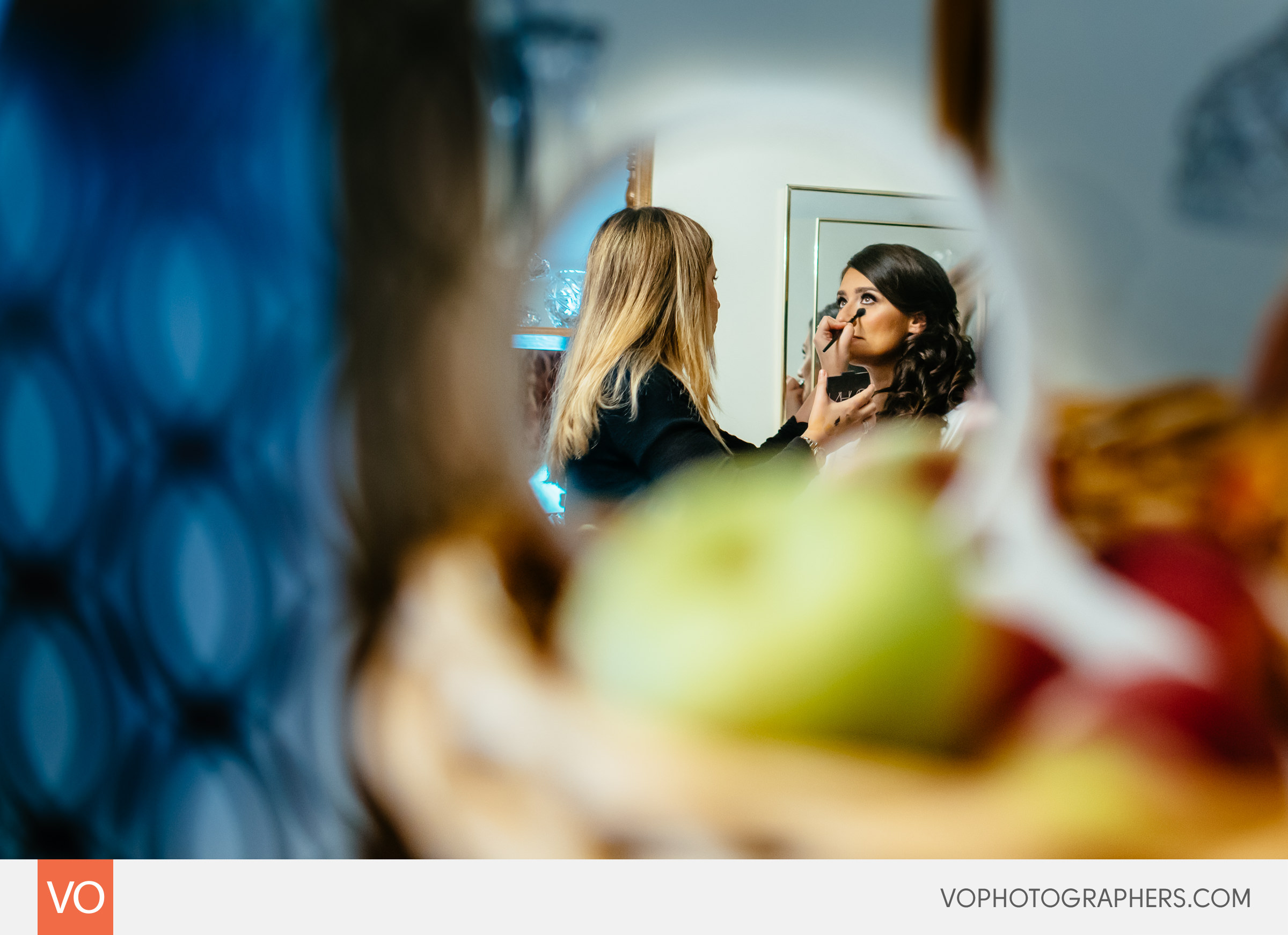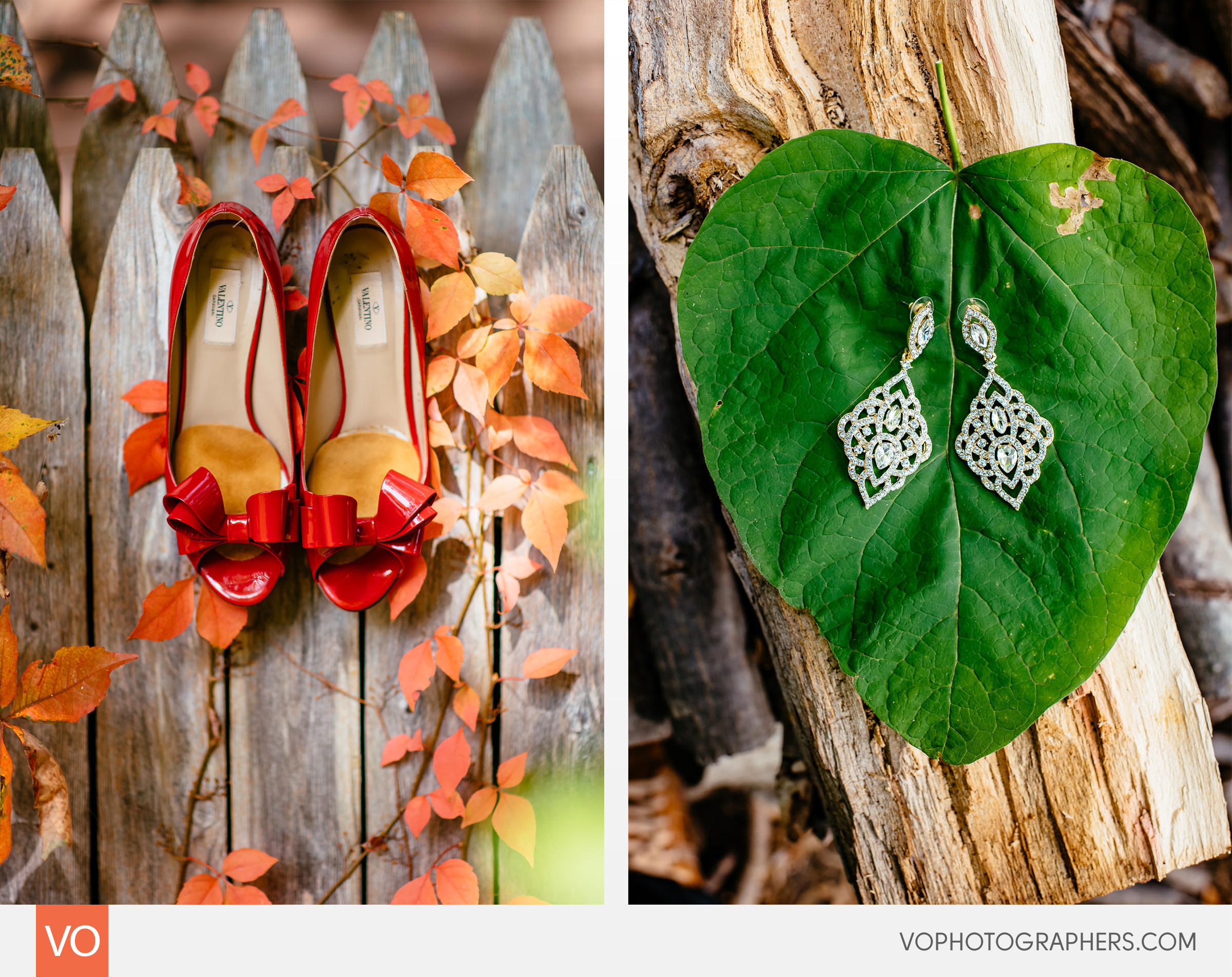 These red wedding shoes are freaking AWESOME!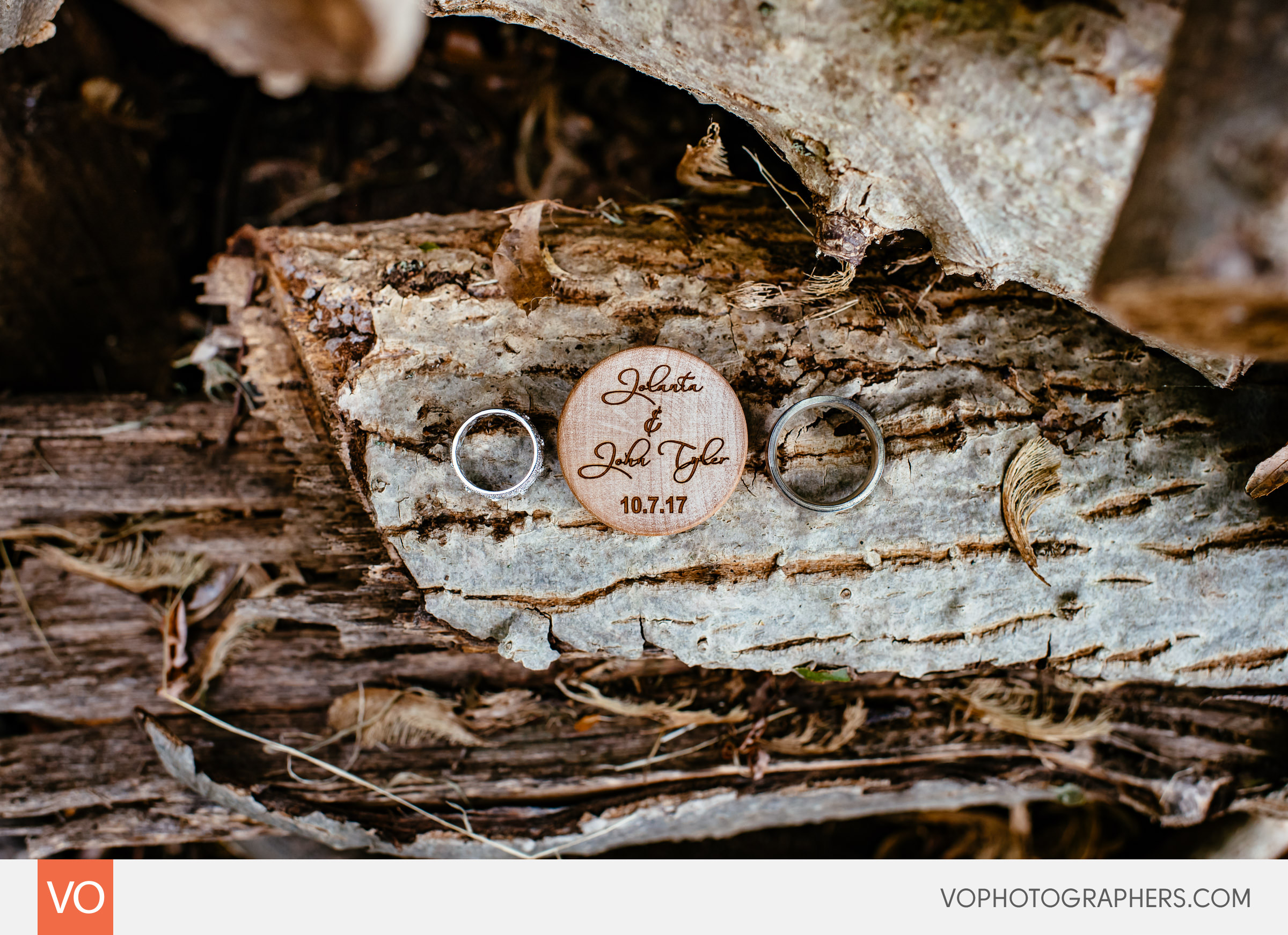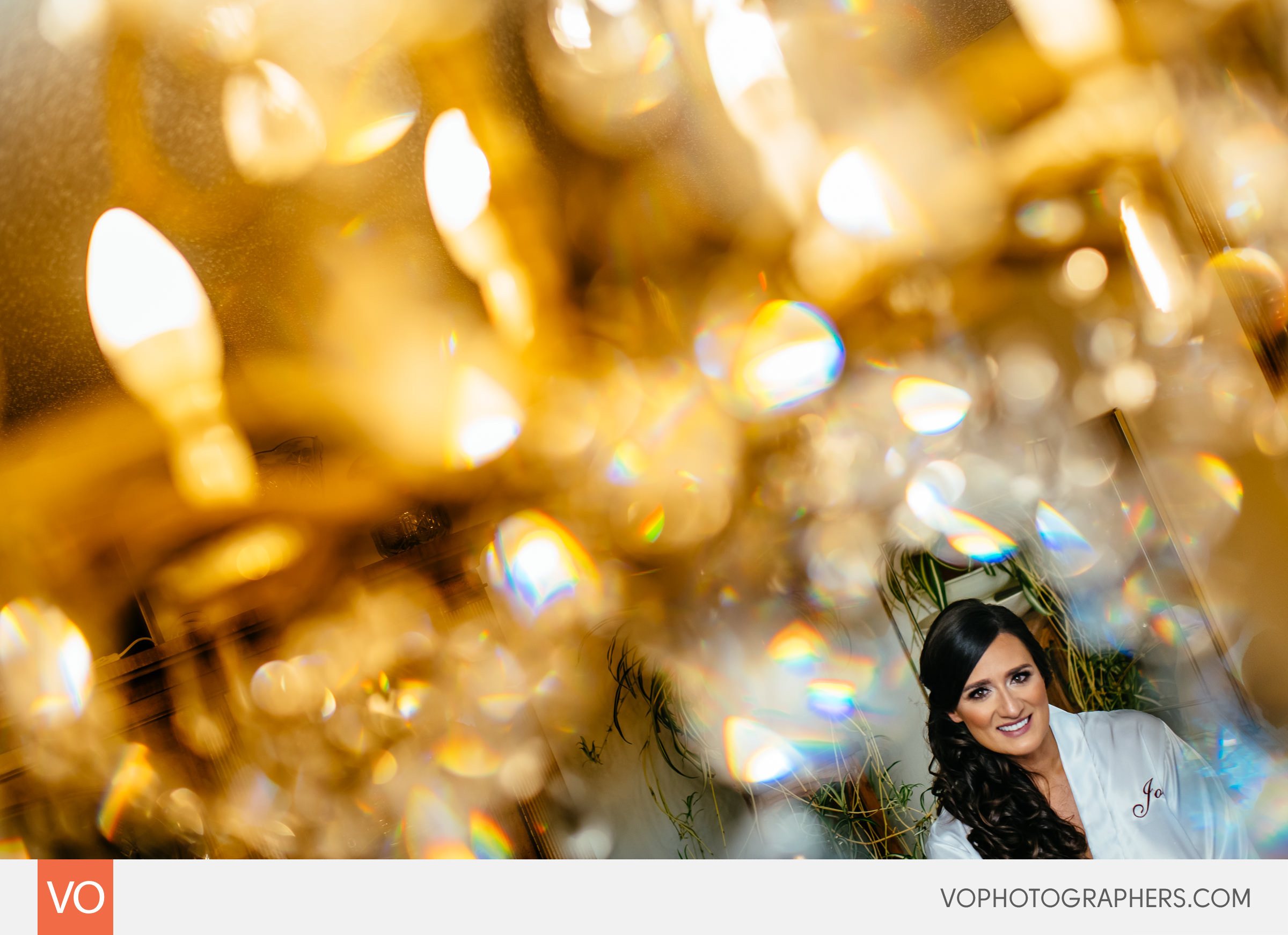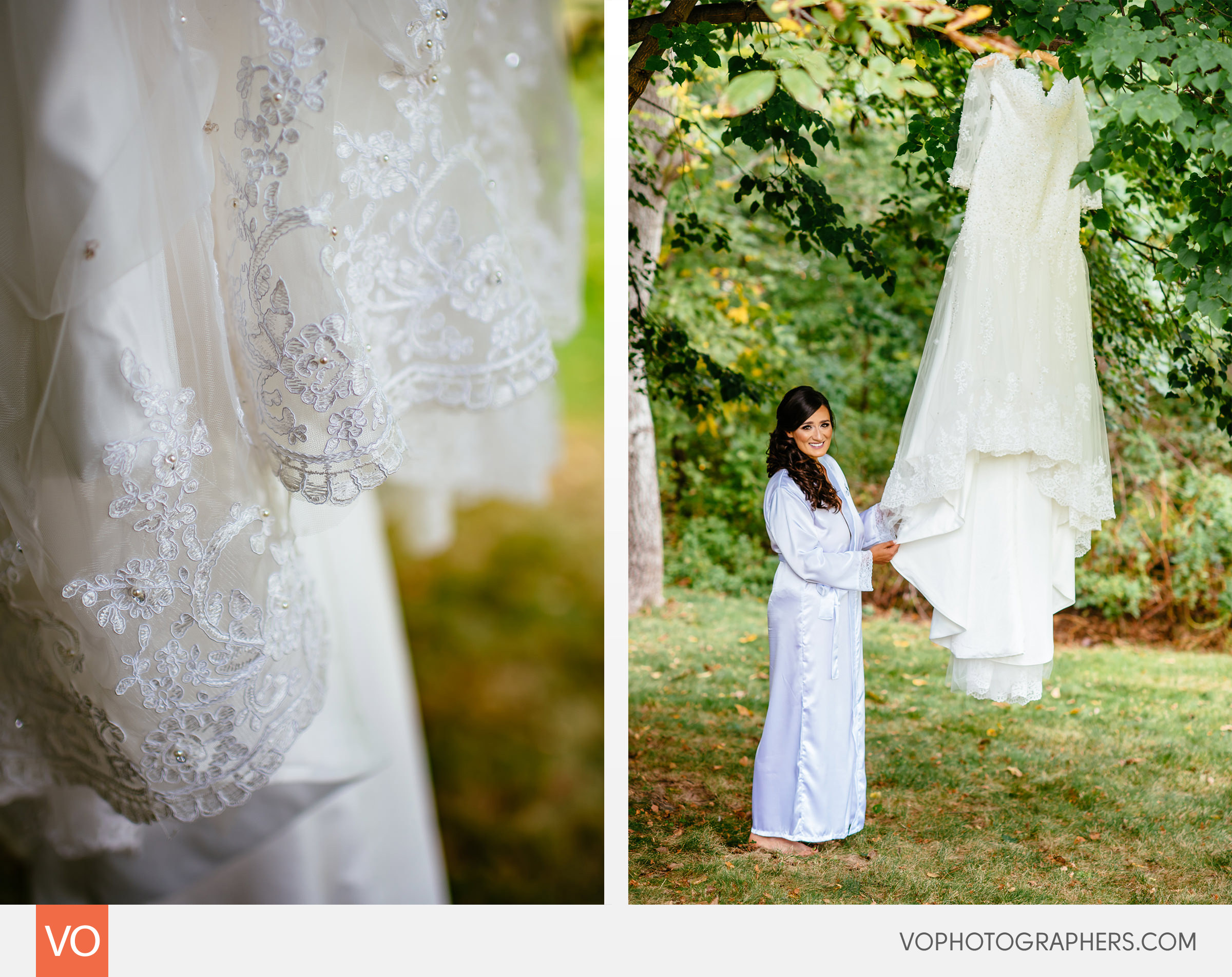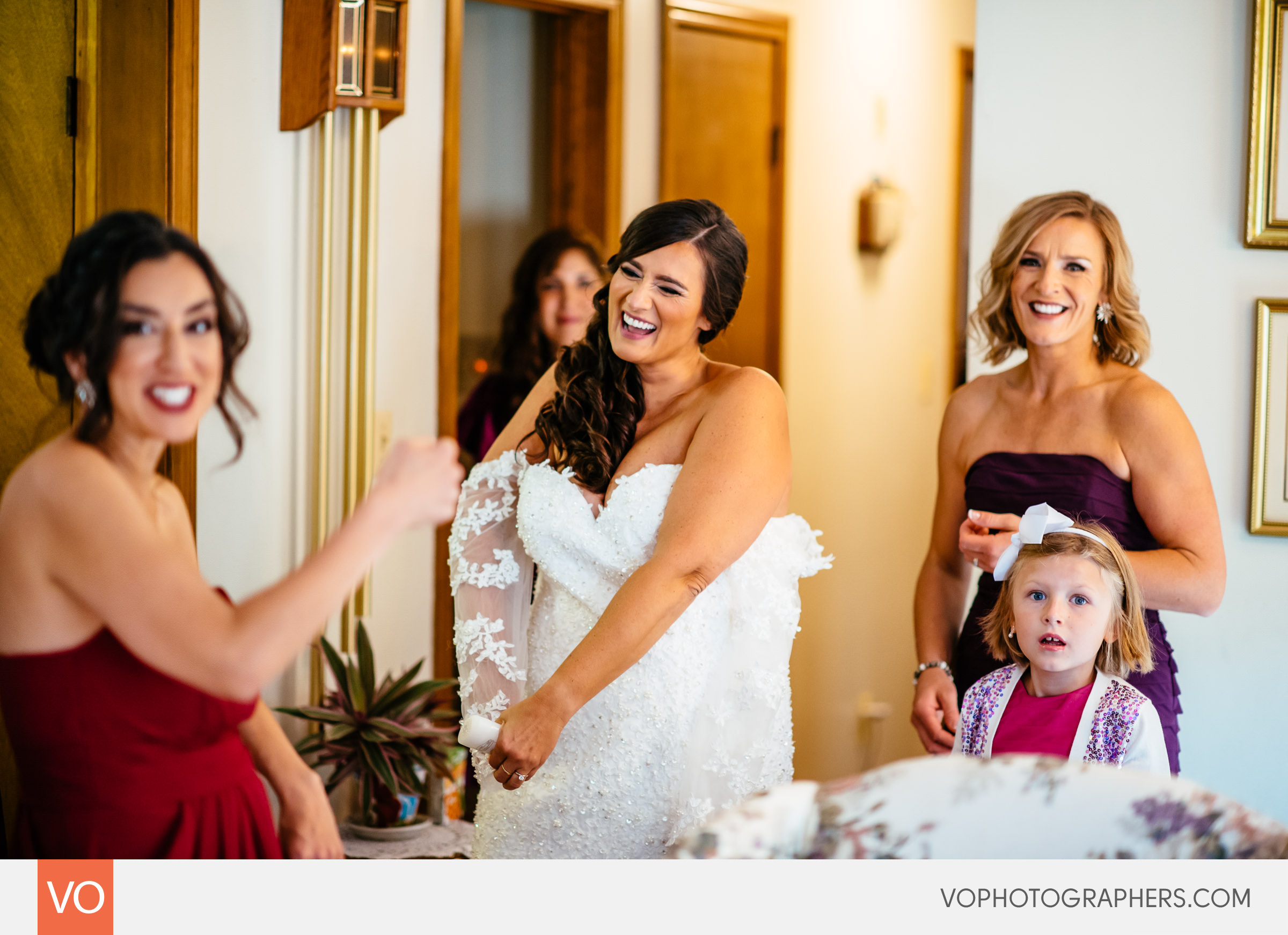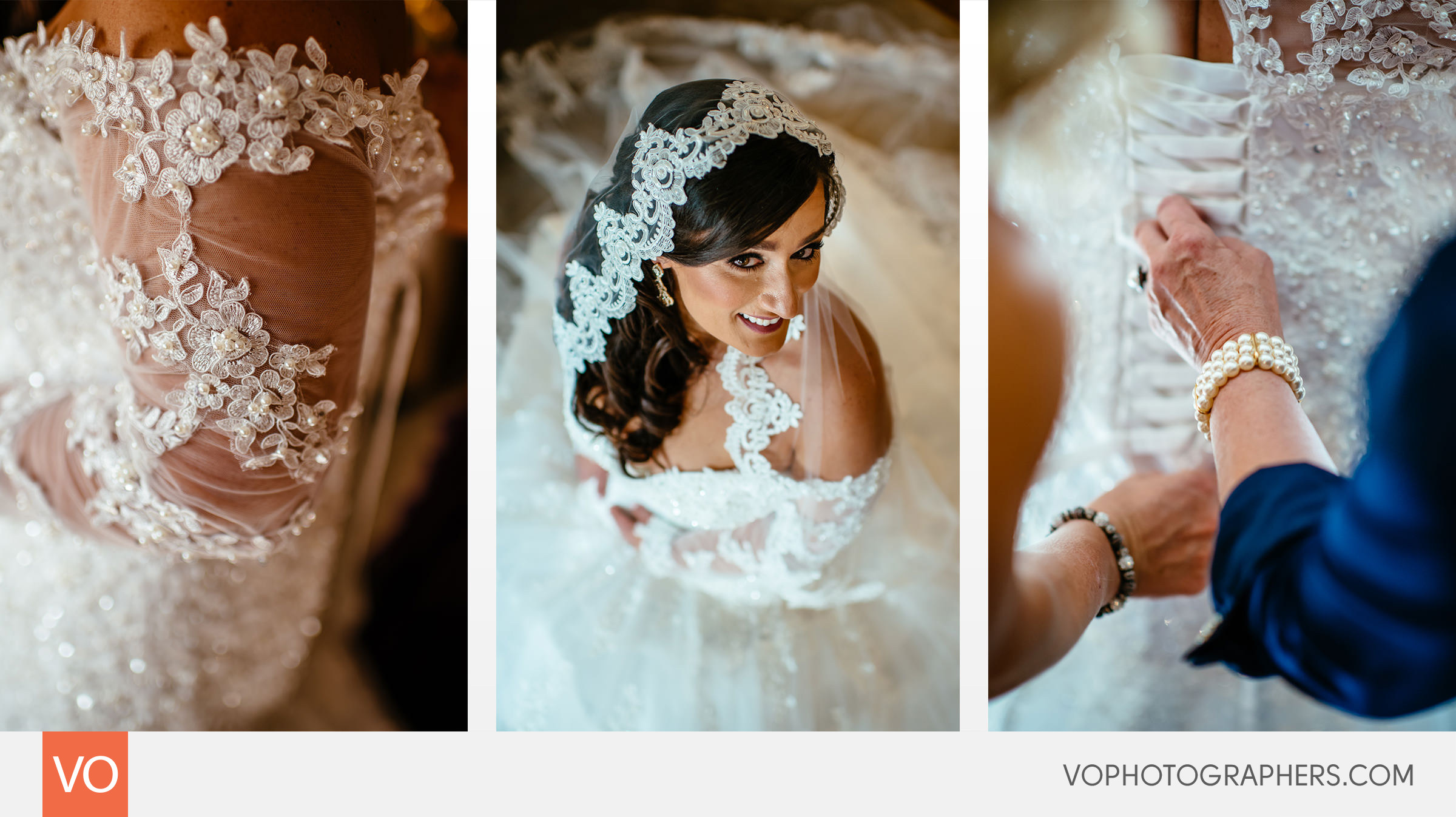 Our bride looked drop dead gorgeous.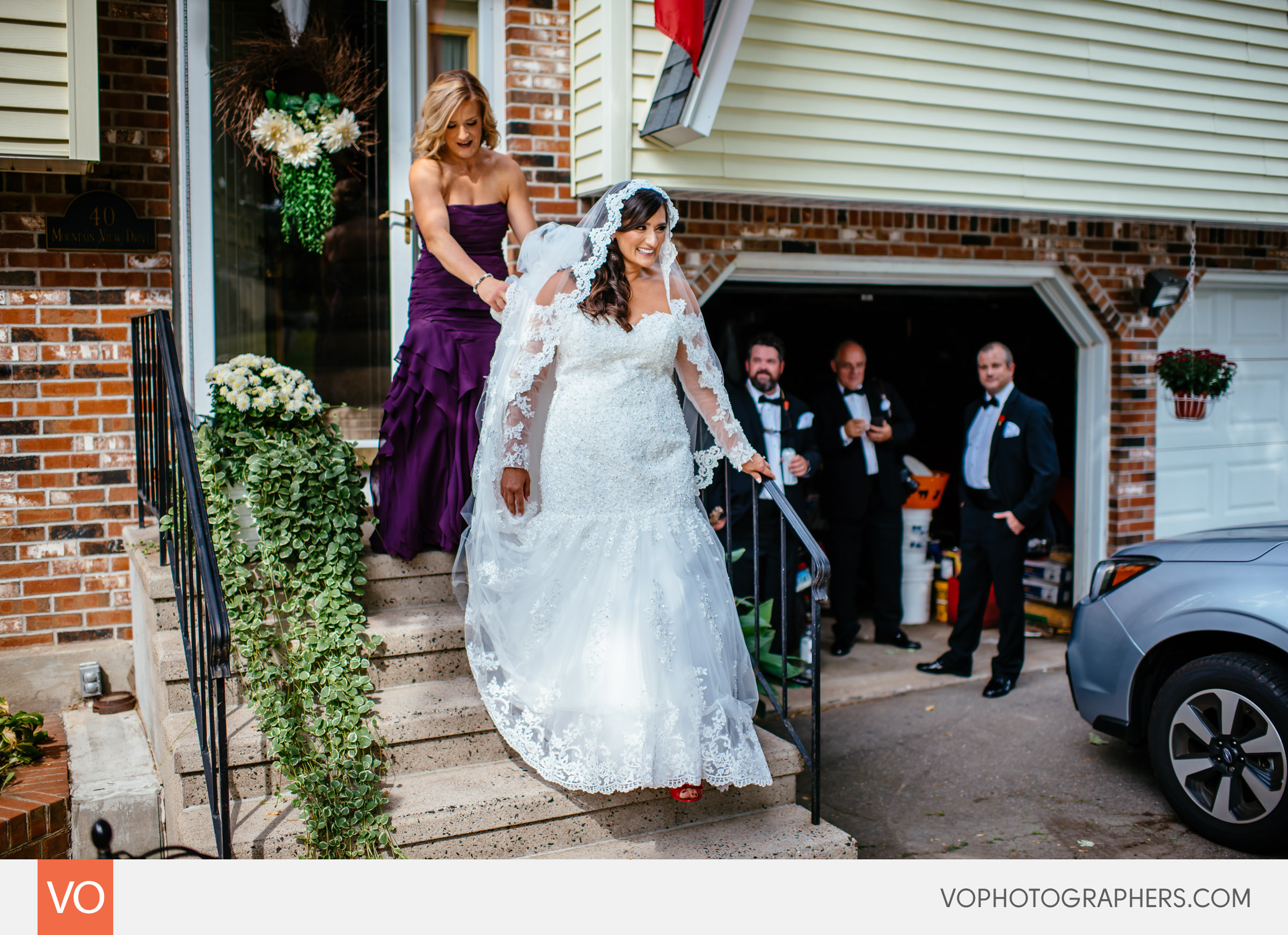 Moments before the first look.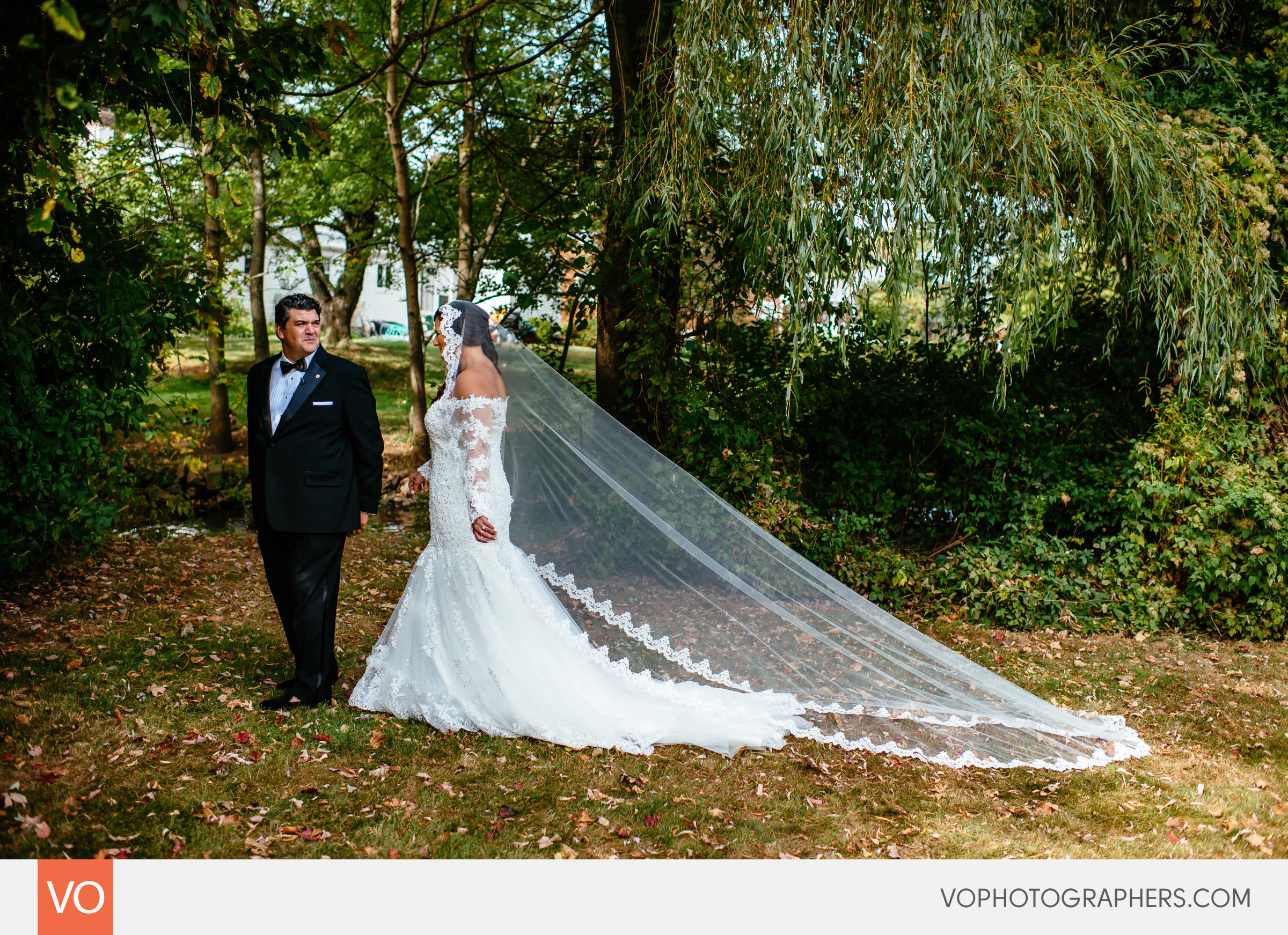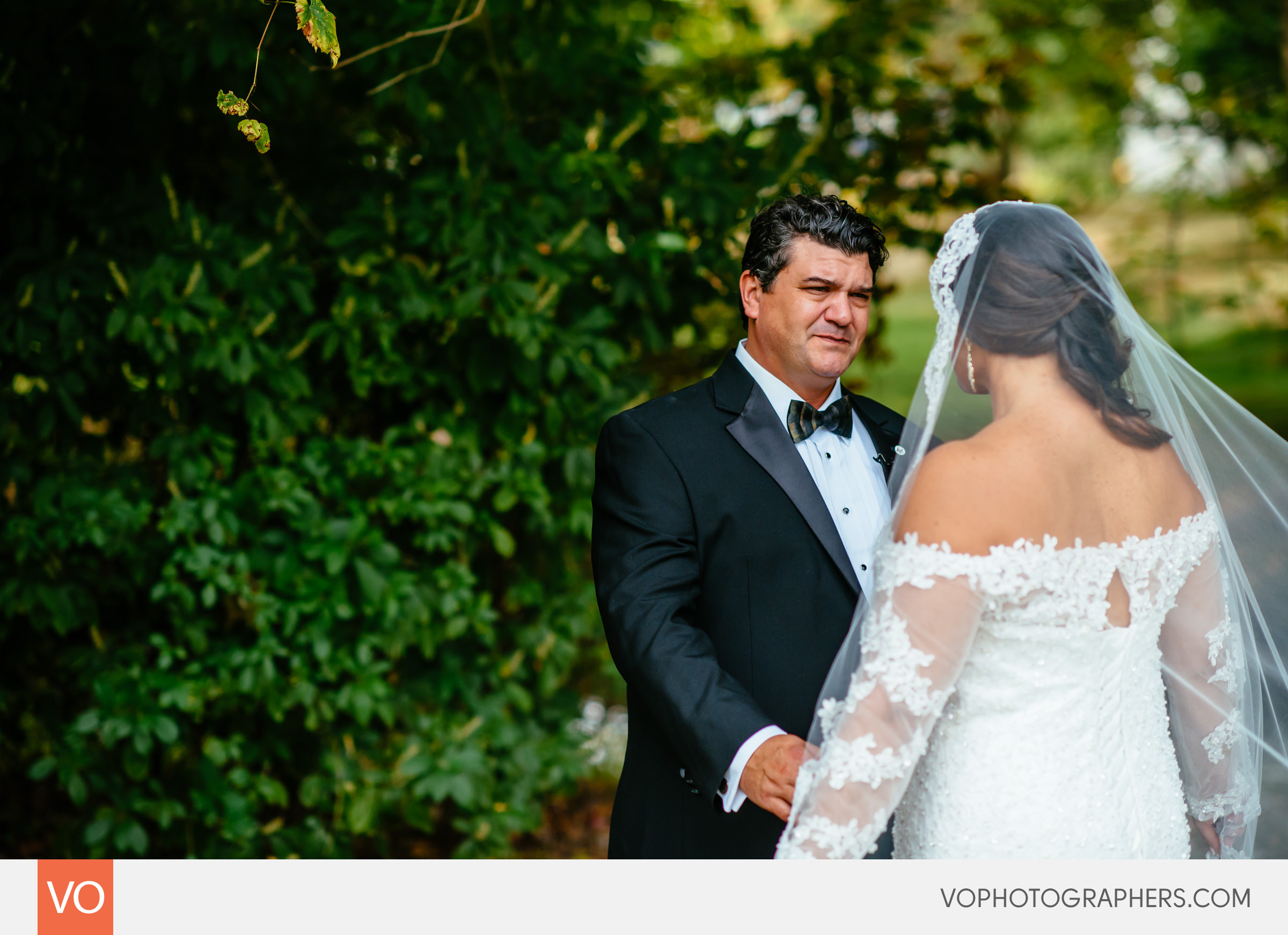 This was one of the most emotional wedding first looks we've ever seen. We're not mushy and fluffy but this was awesome!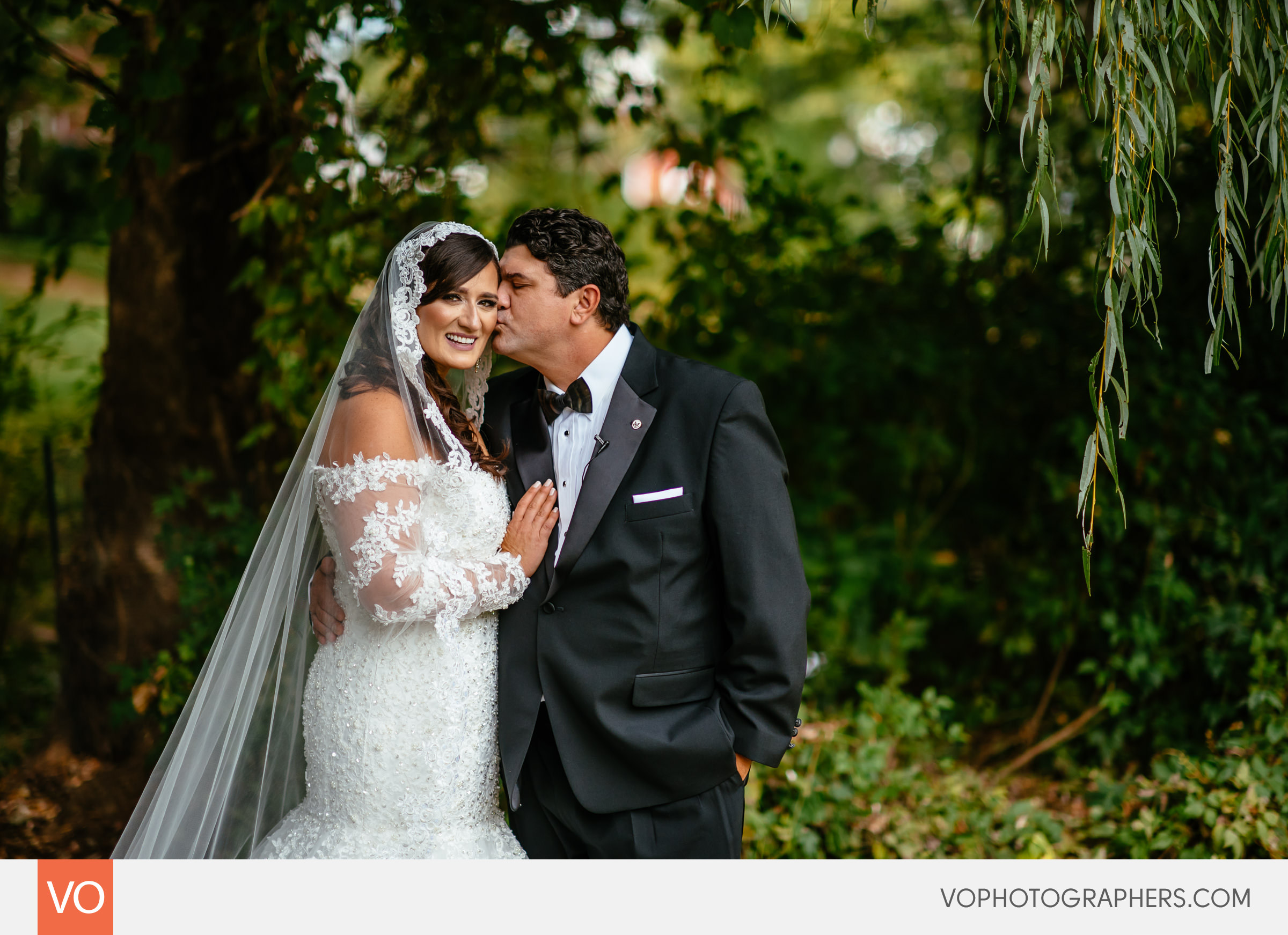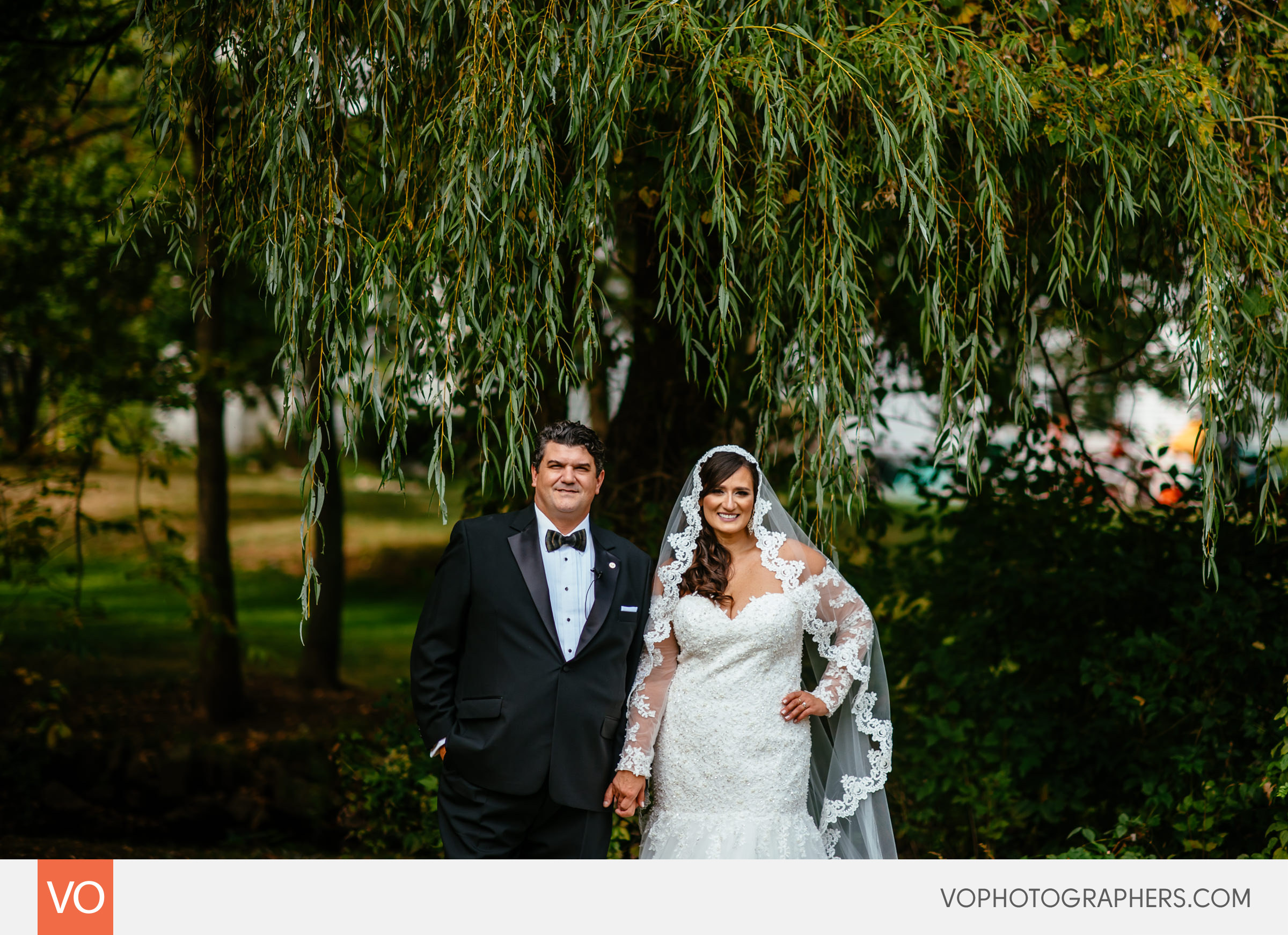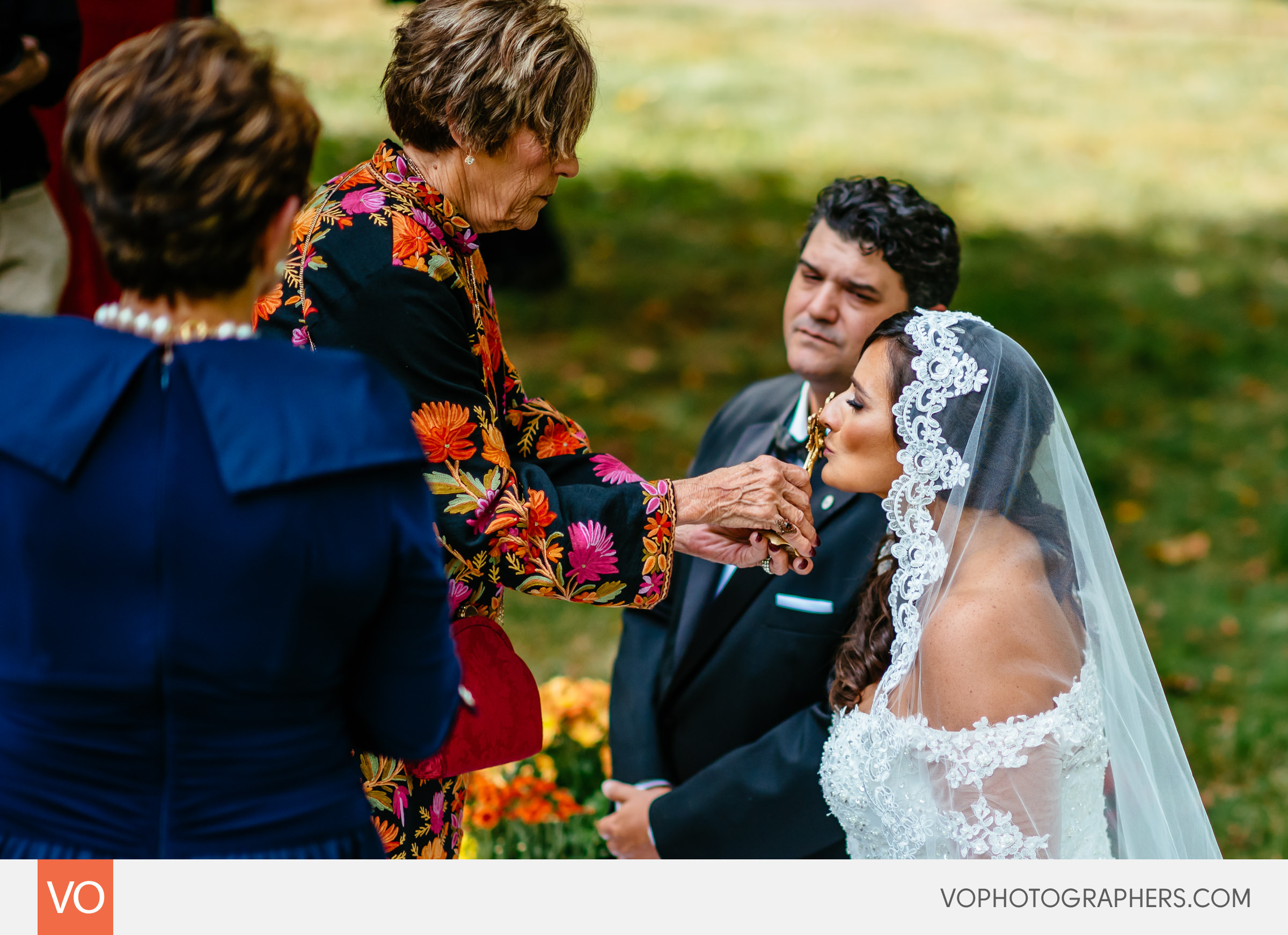 Blessing before the wedding ceremony at Saint Cyril and Methodius Church in Hartford.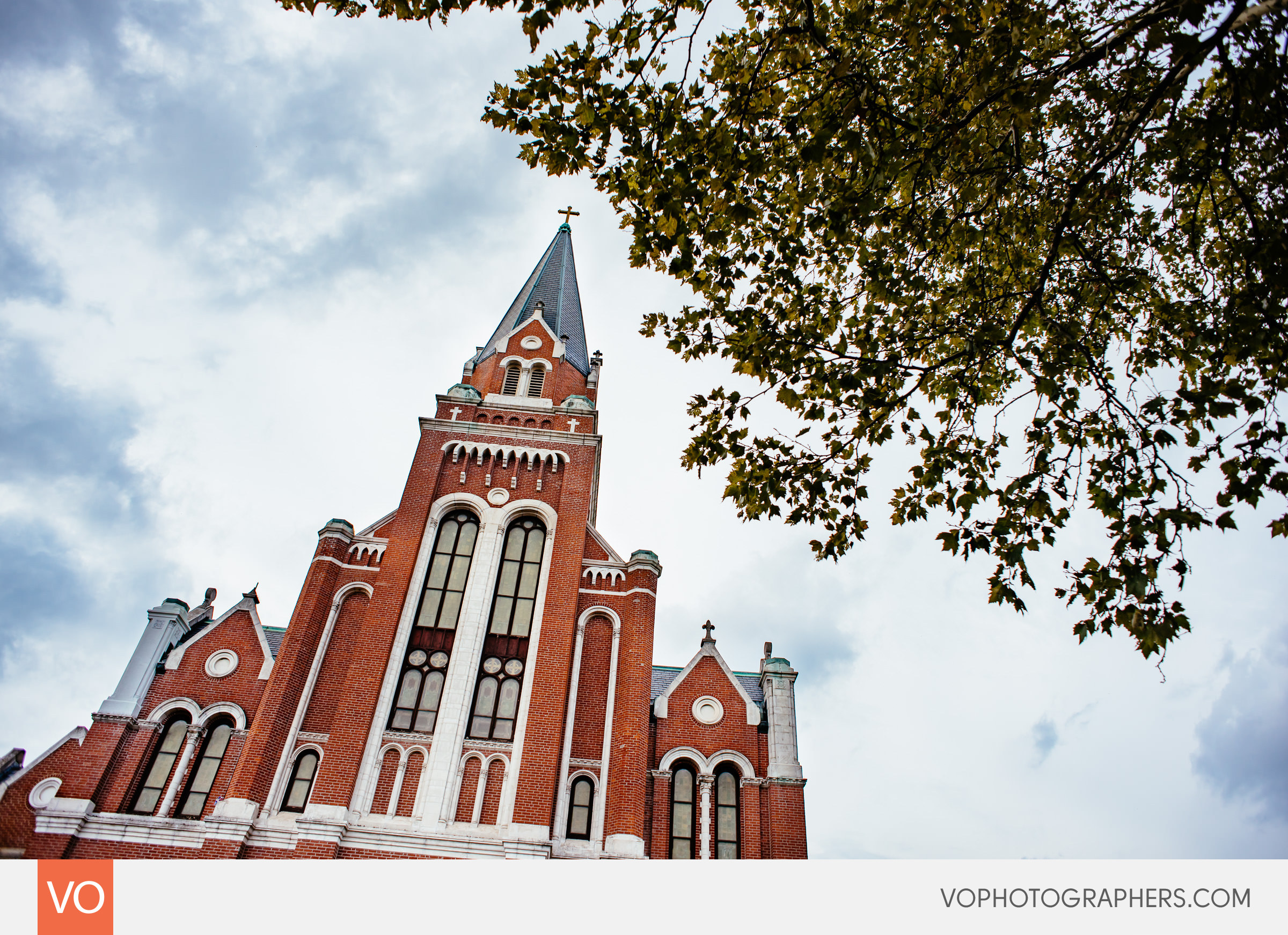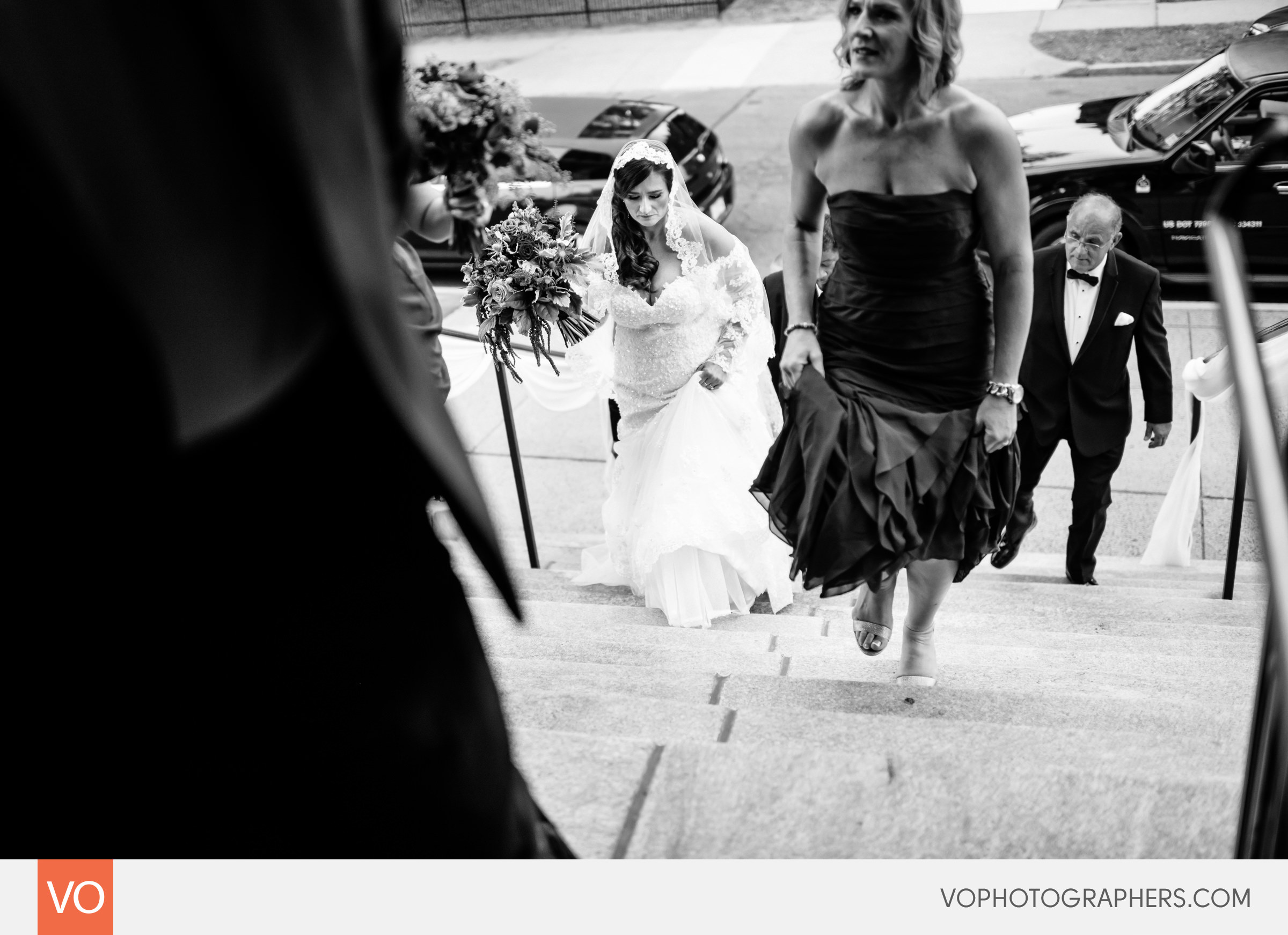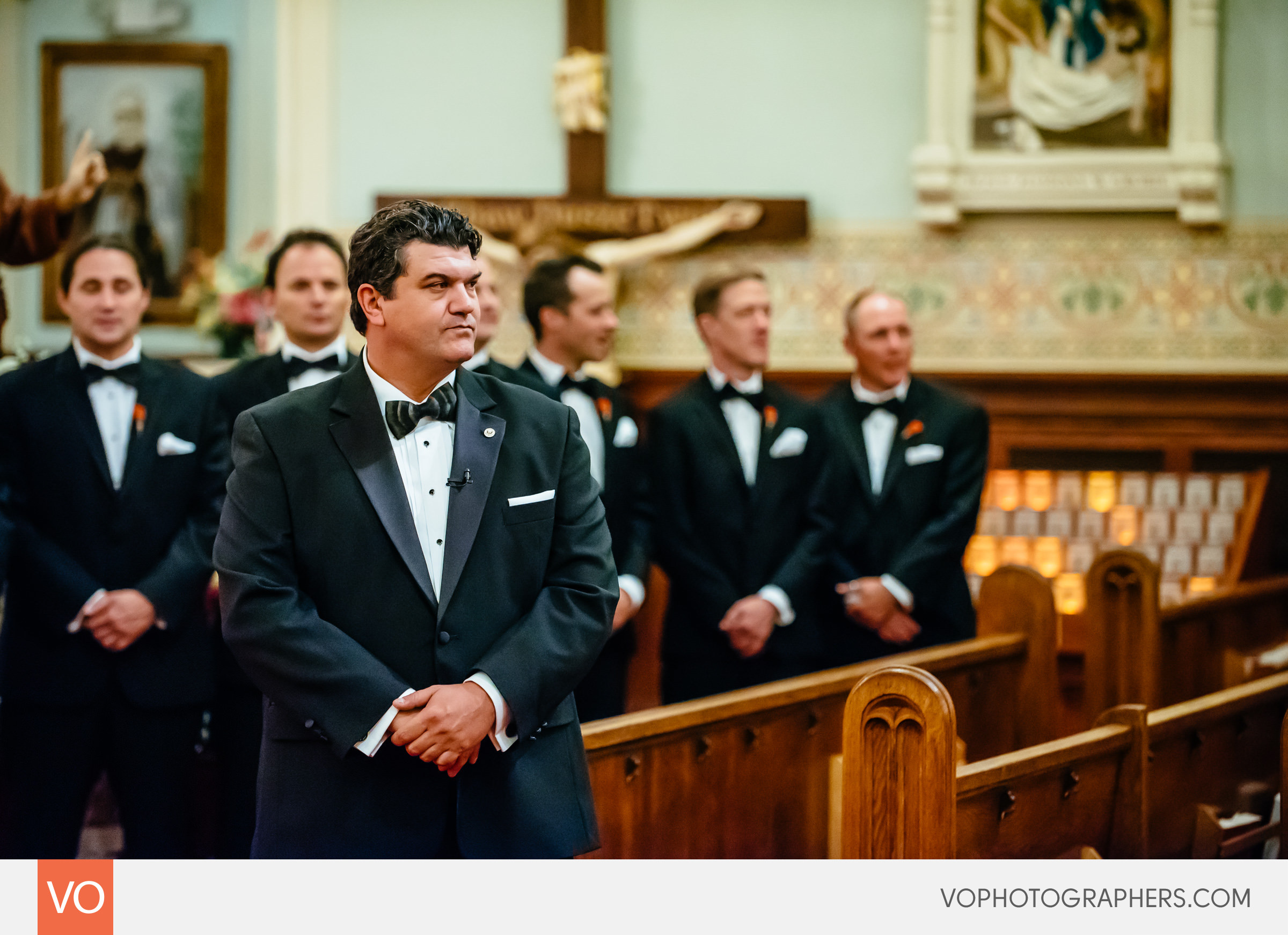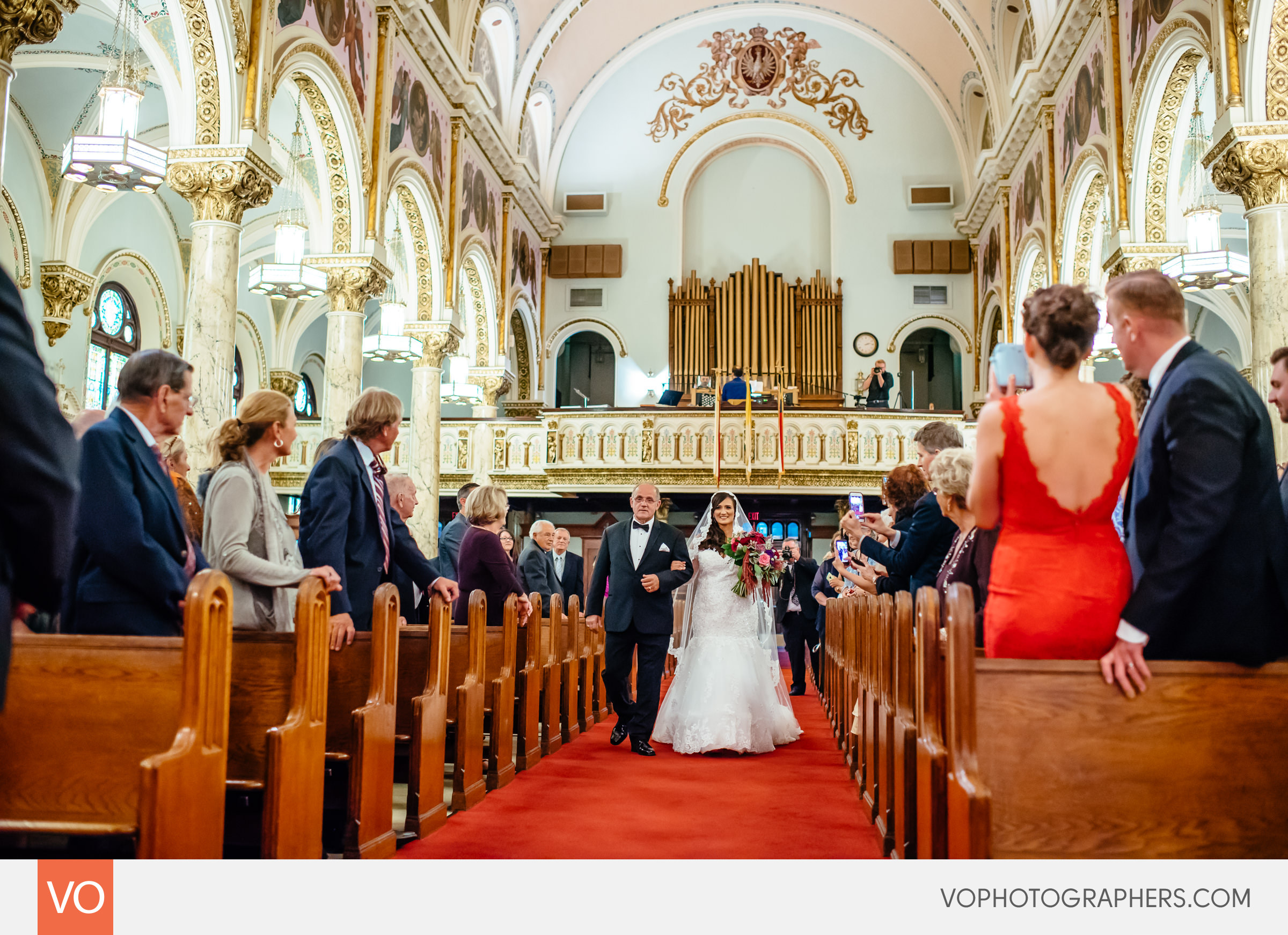 Bride walking down the aisle with her father during the wedding ceremony.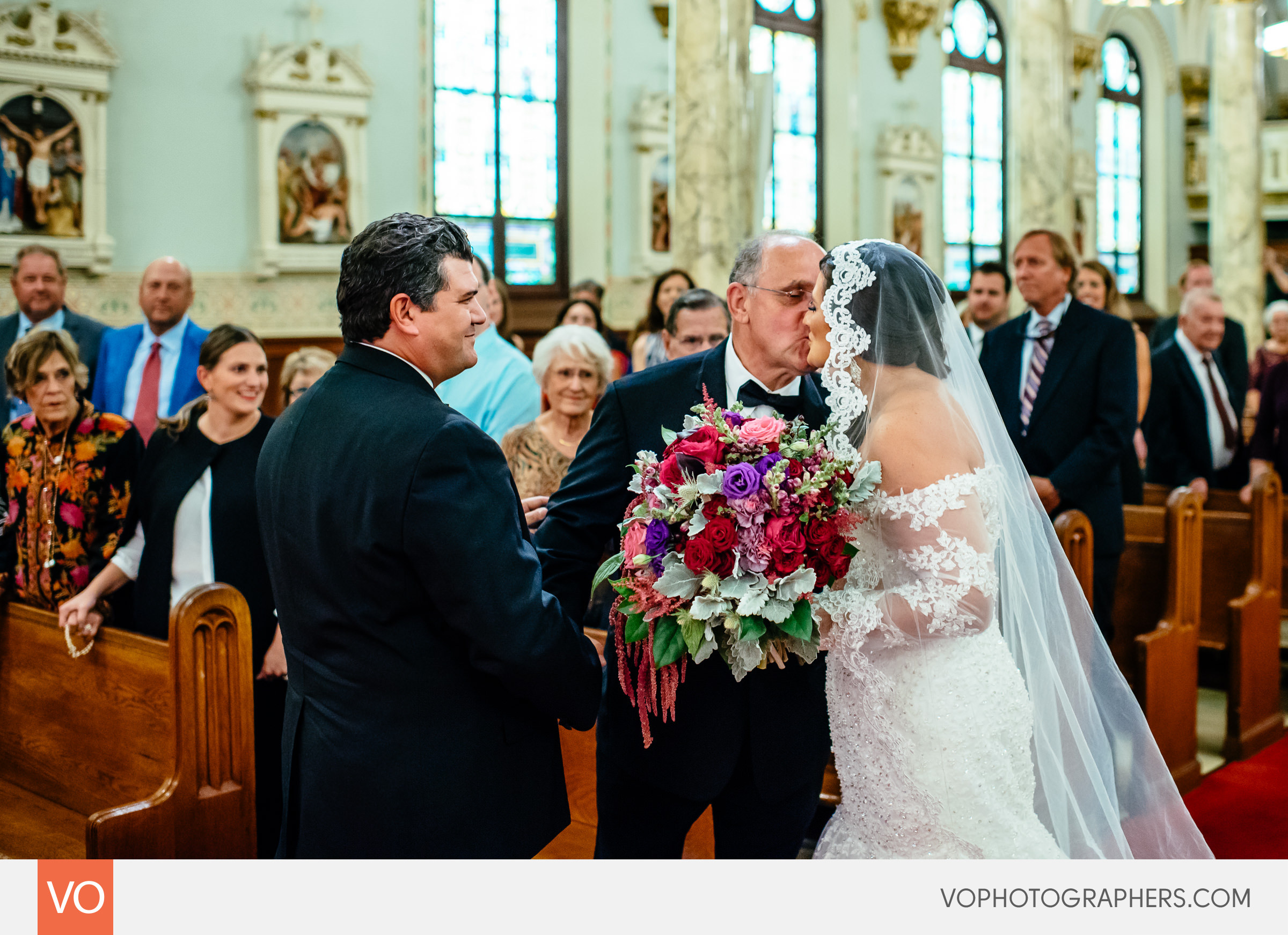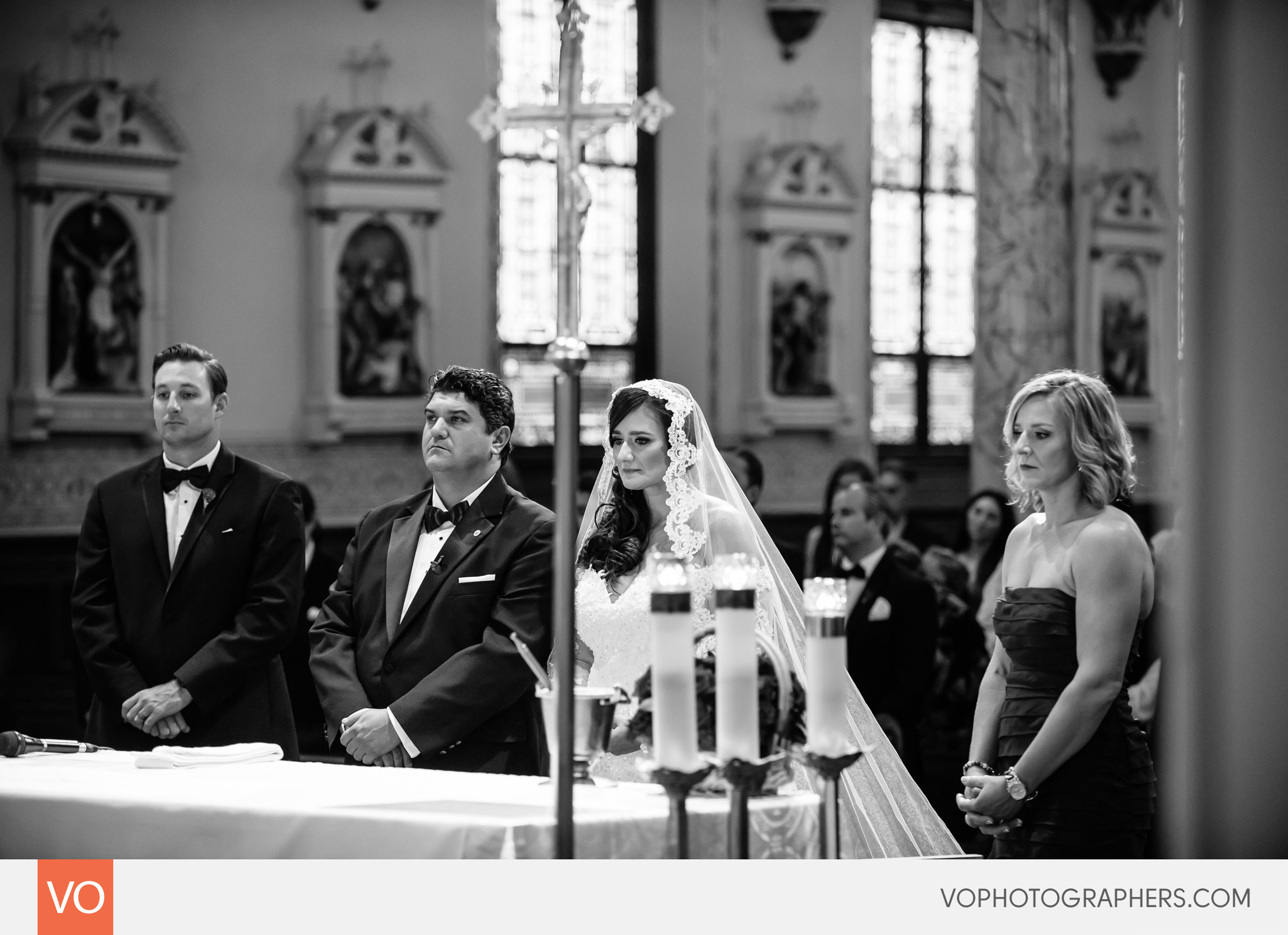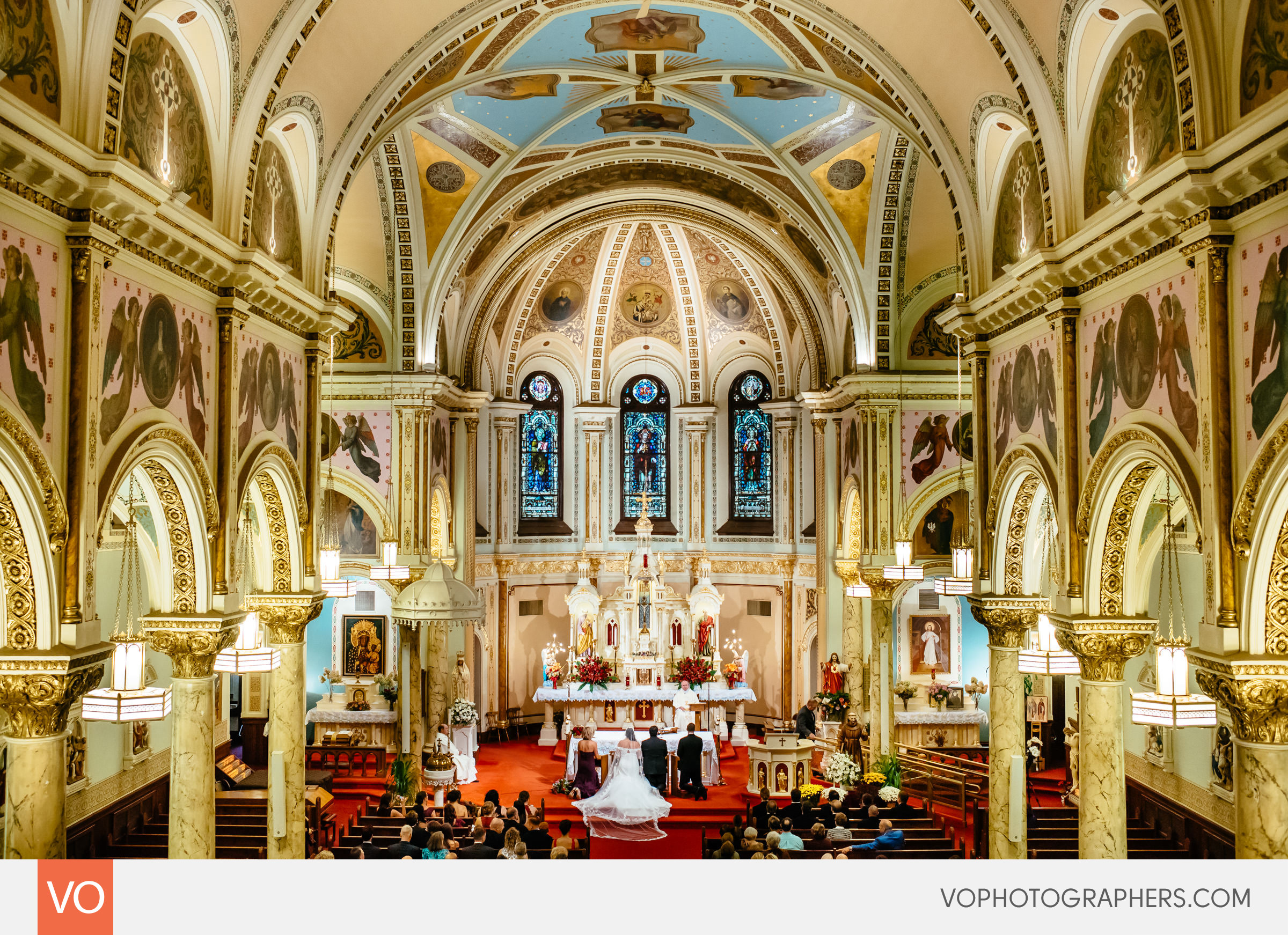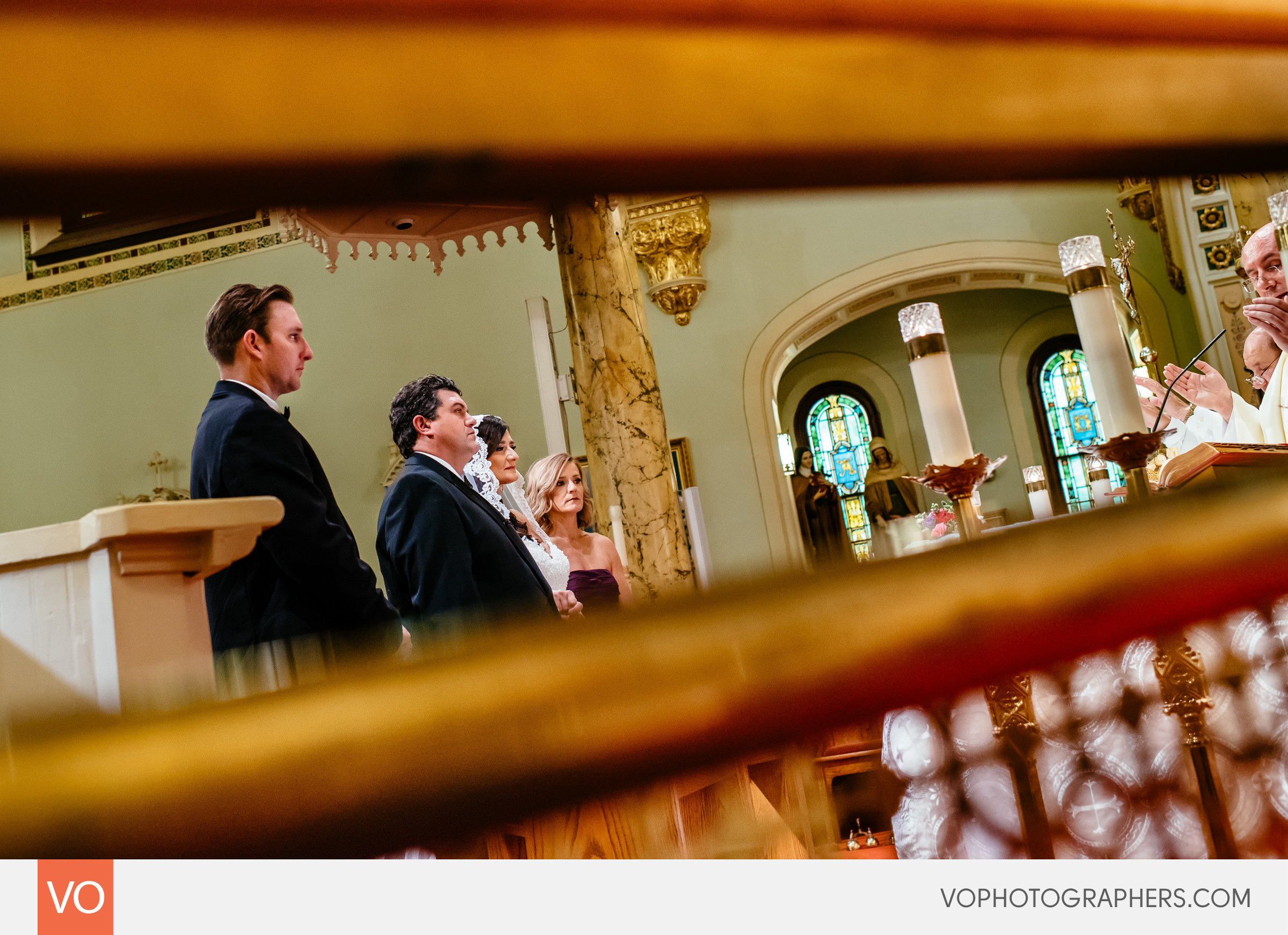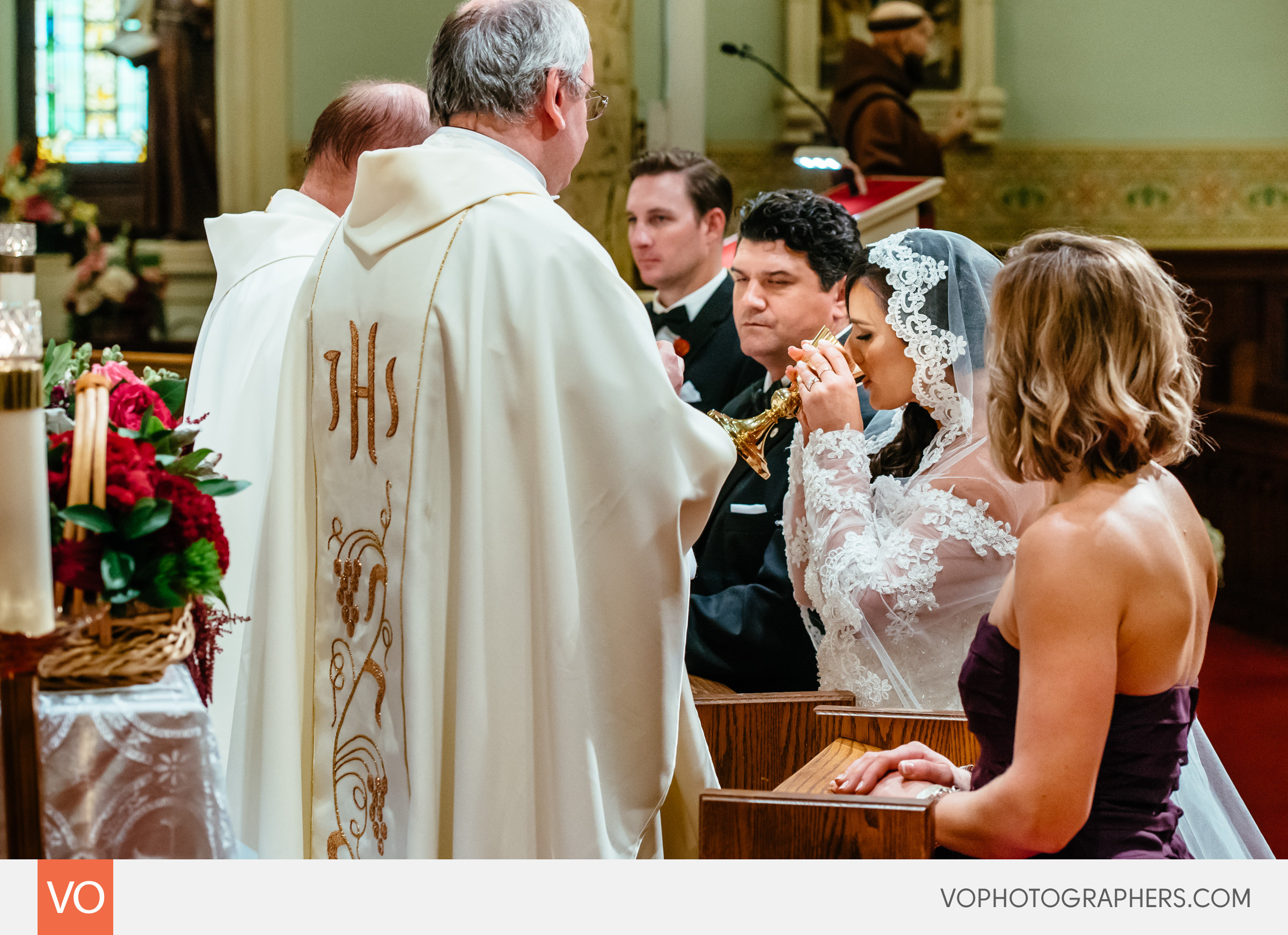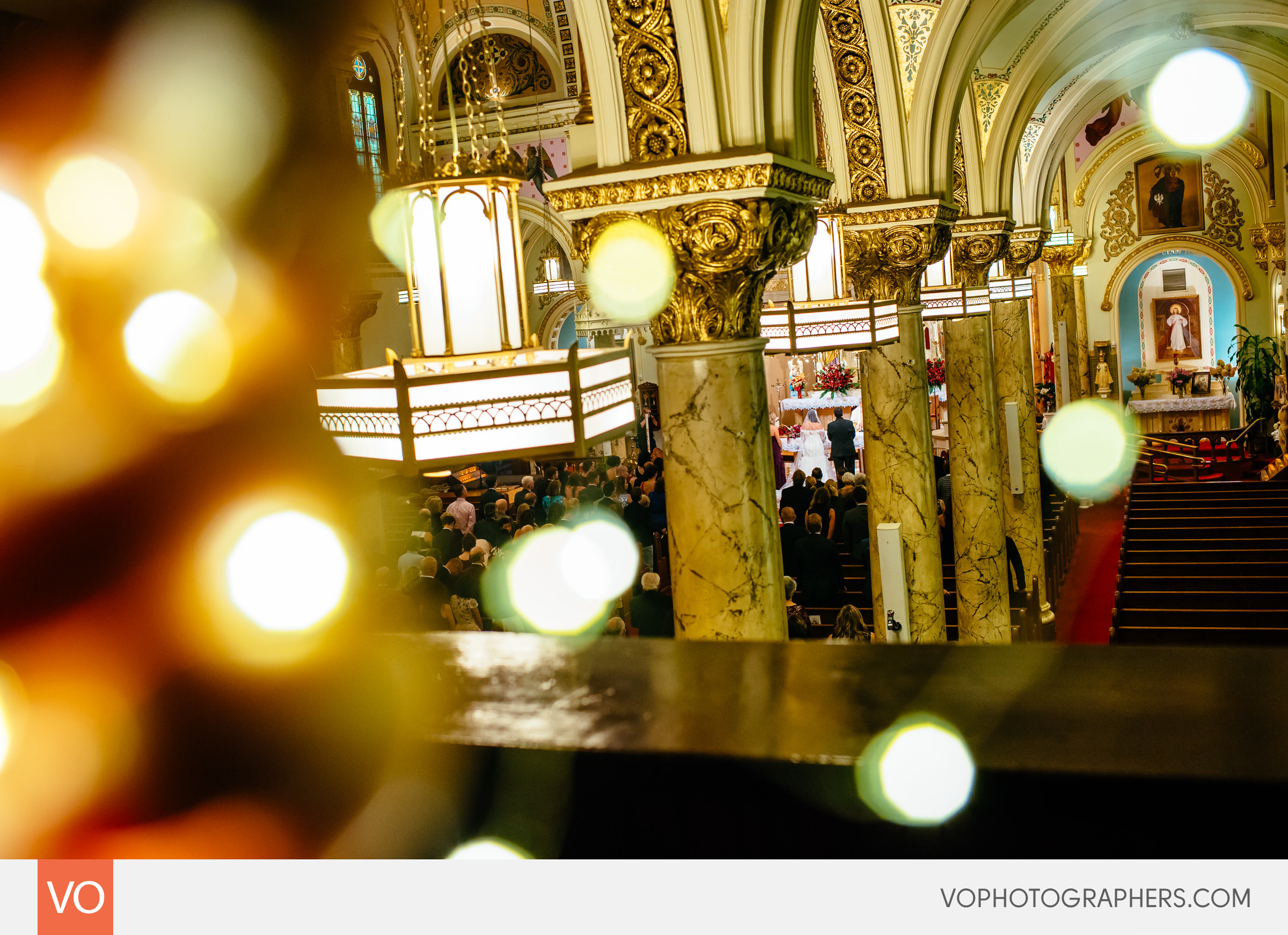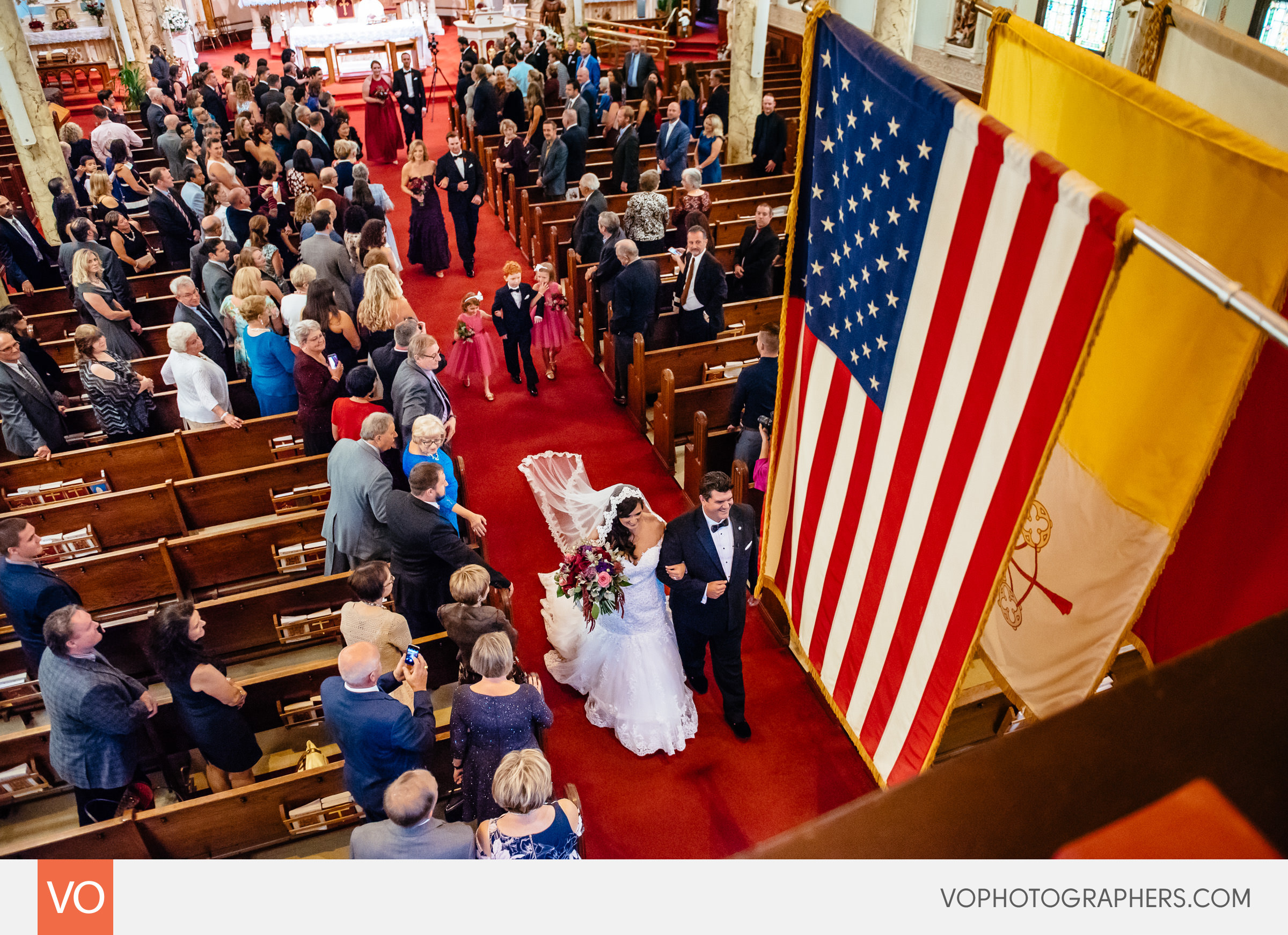 Oklahoma and Connecticut are hitched =).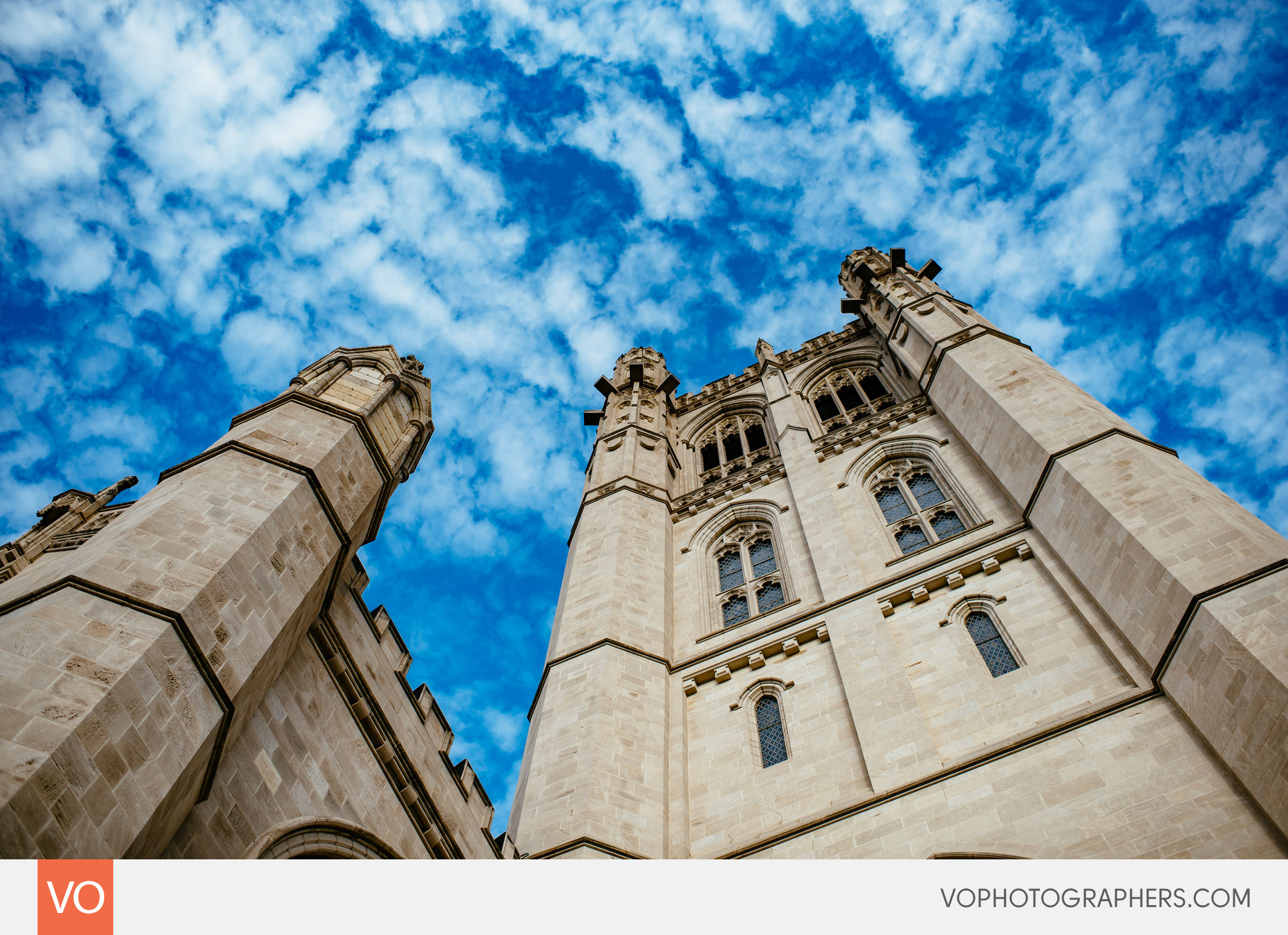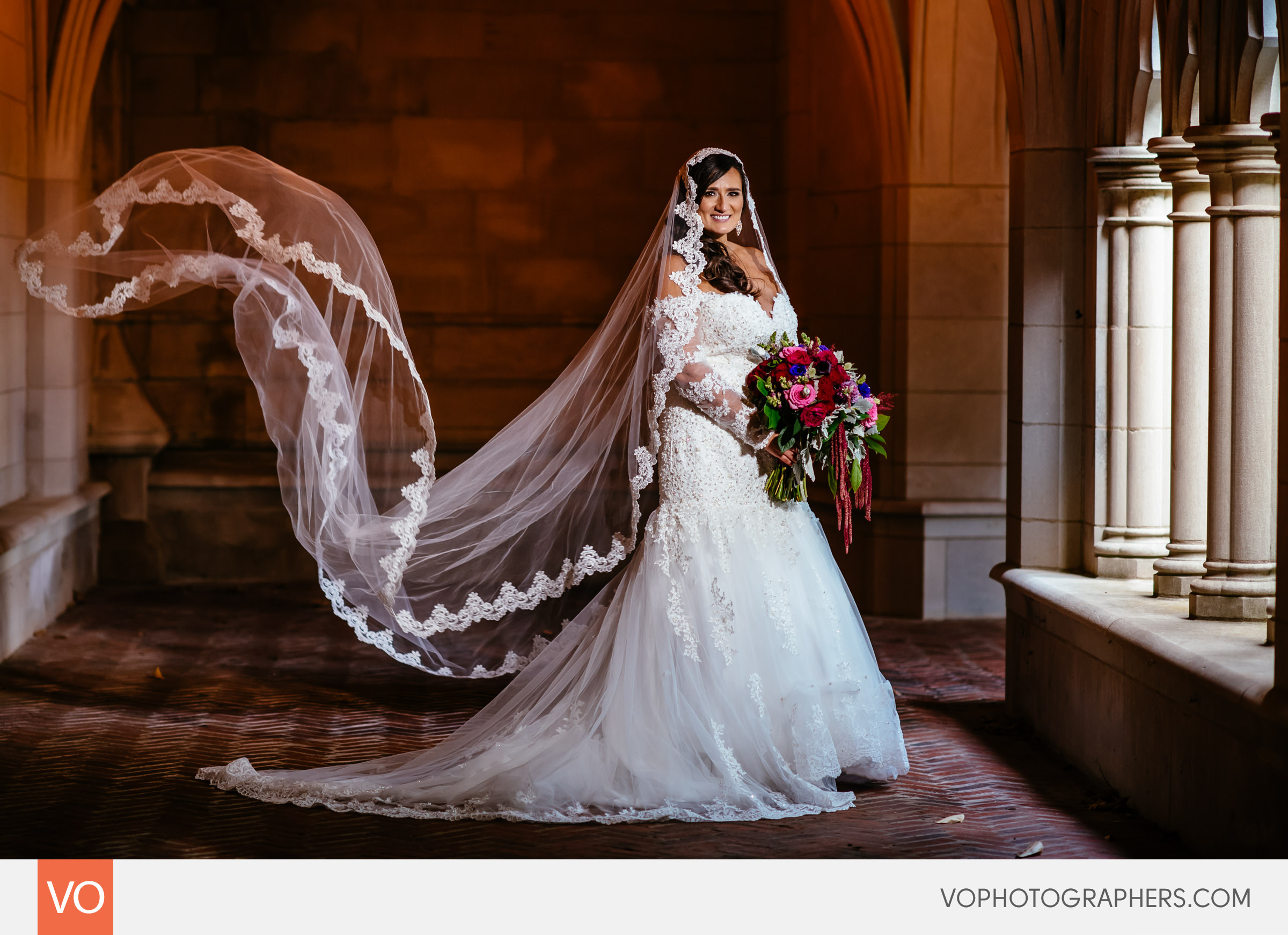 Absolutely love this shot of bride and the veil at Trinity College.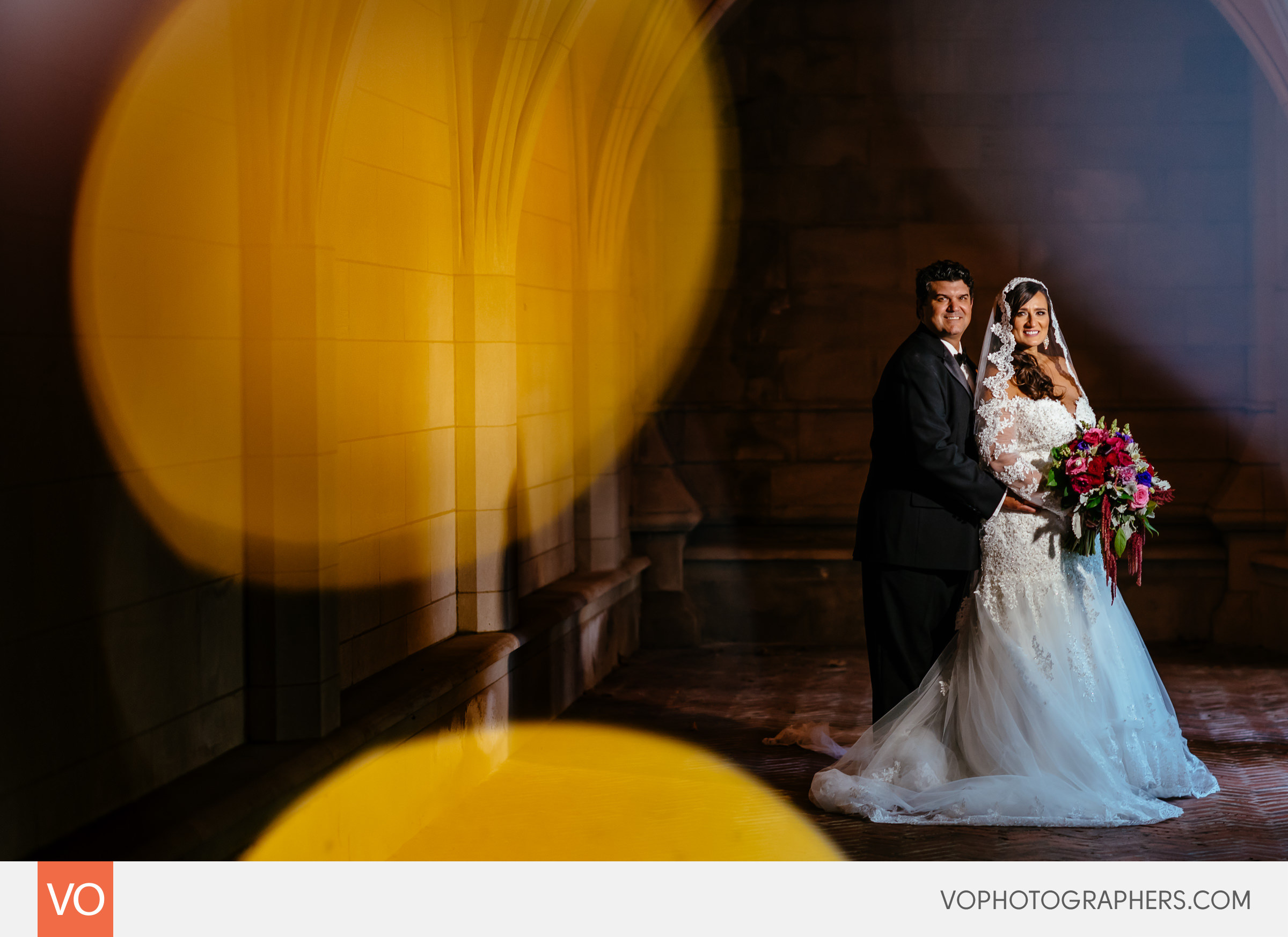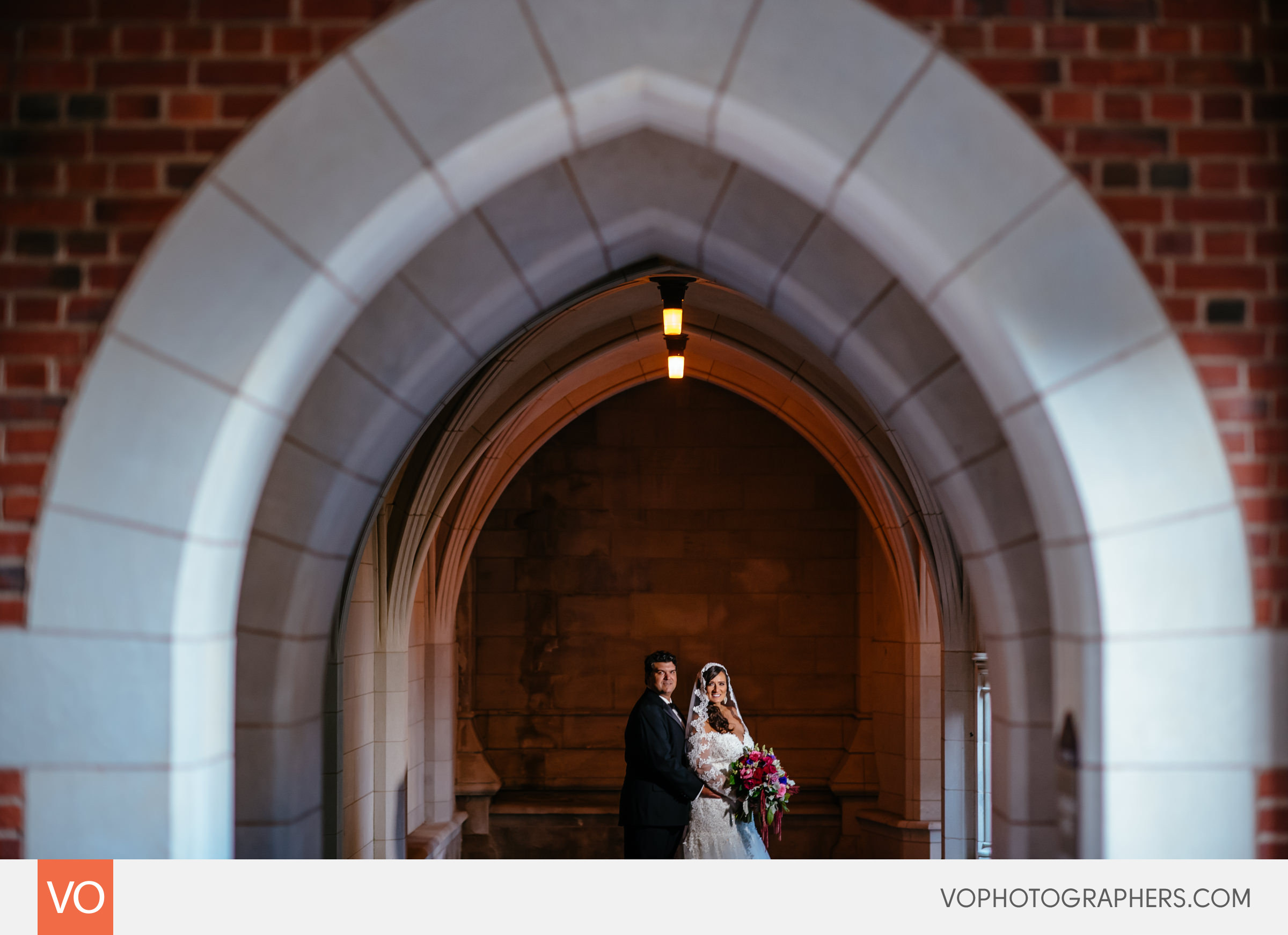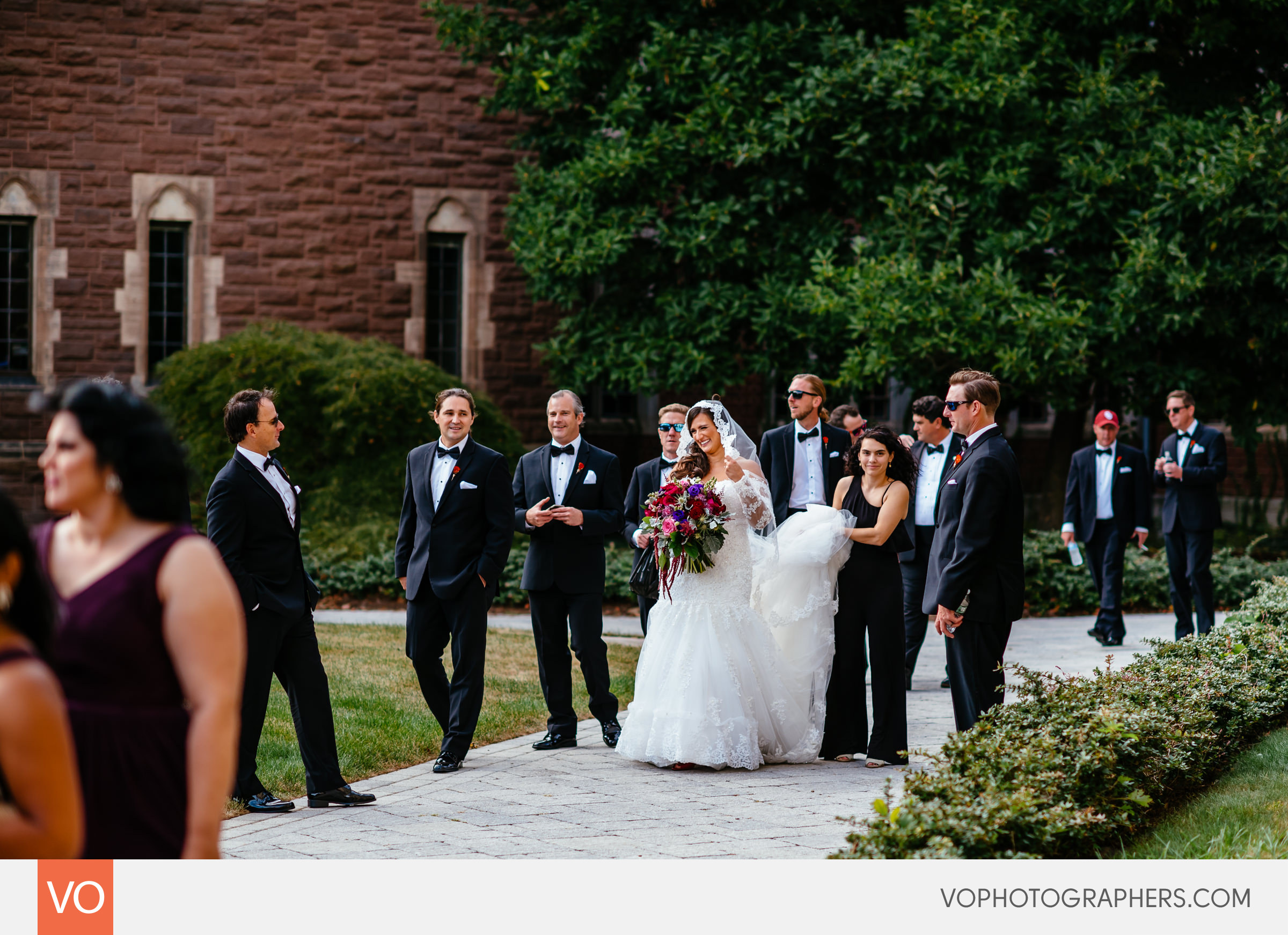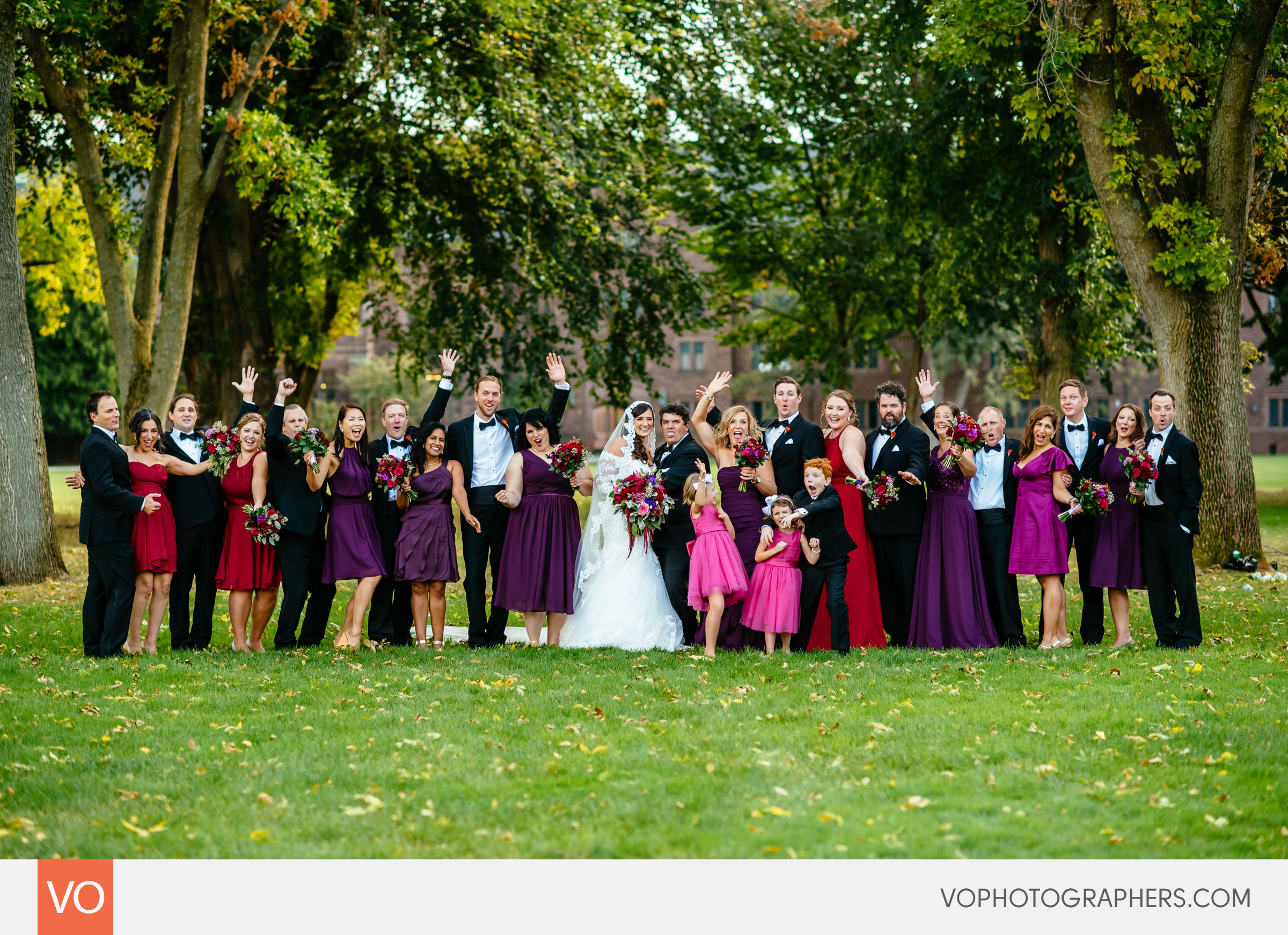 Wedding bridal party rocking it out at Trinity College in Hartford.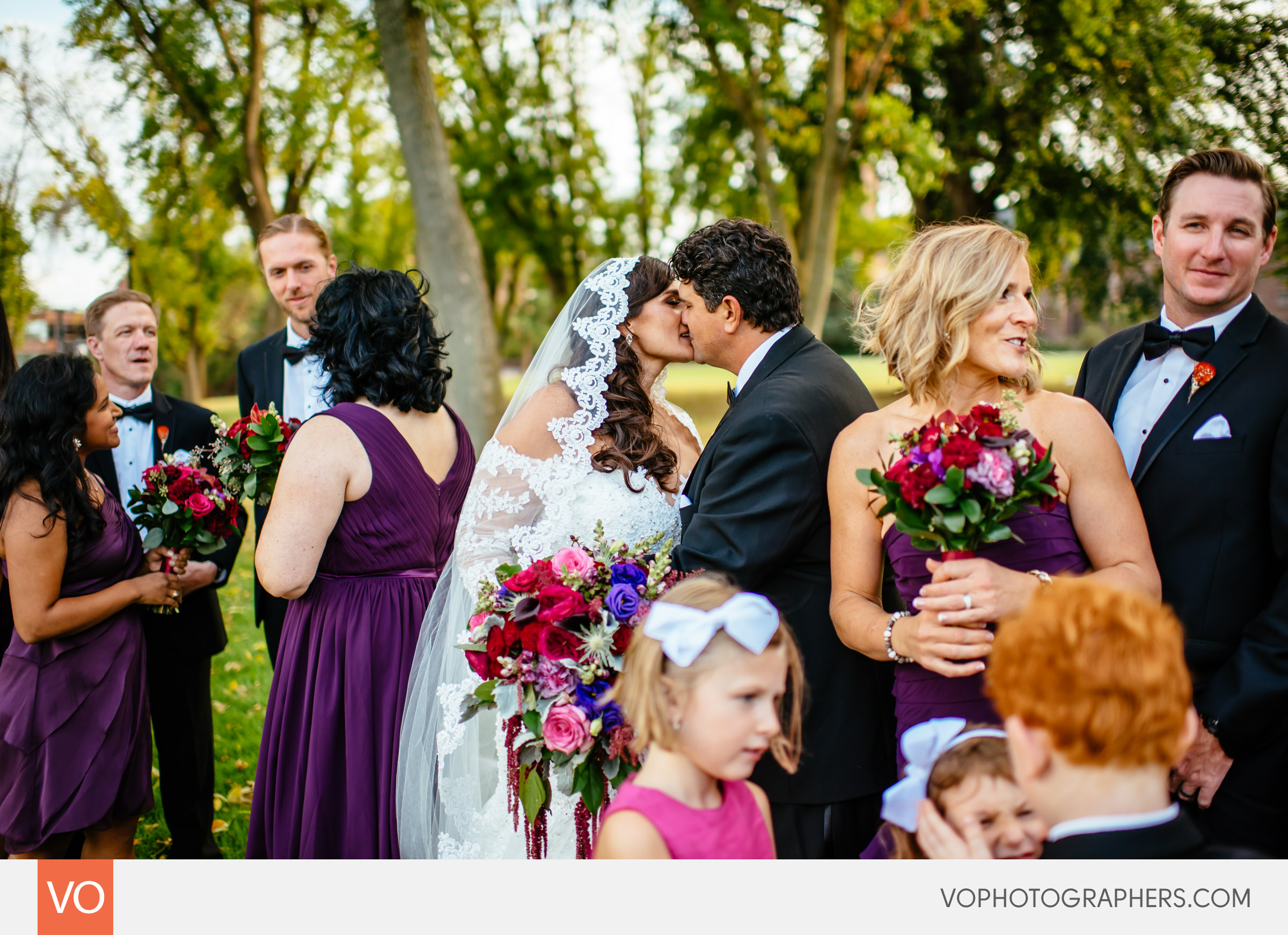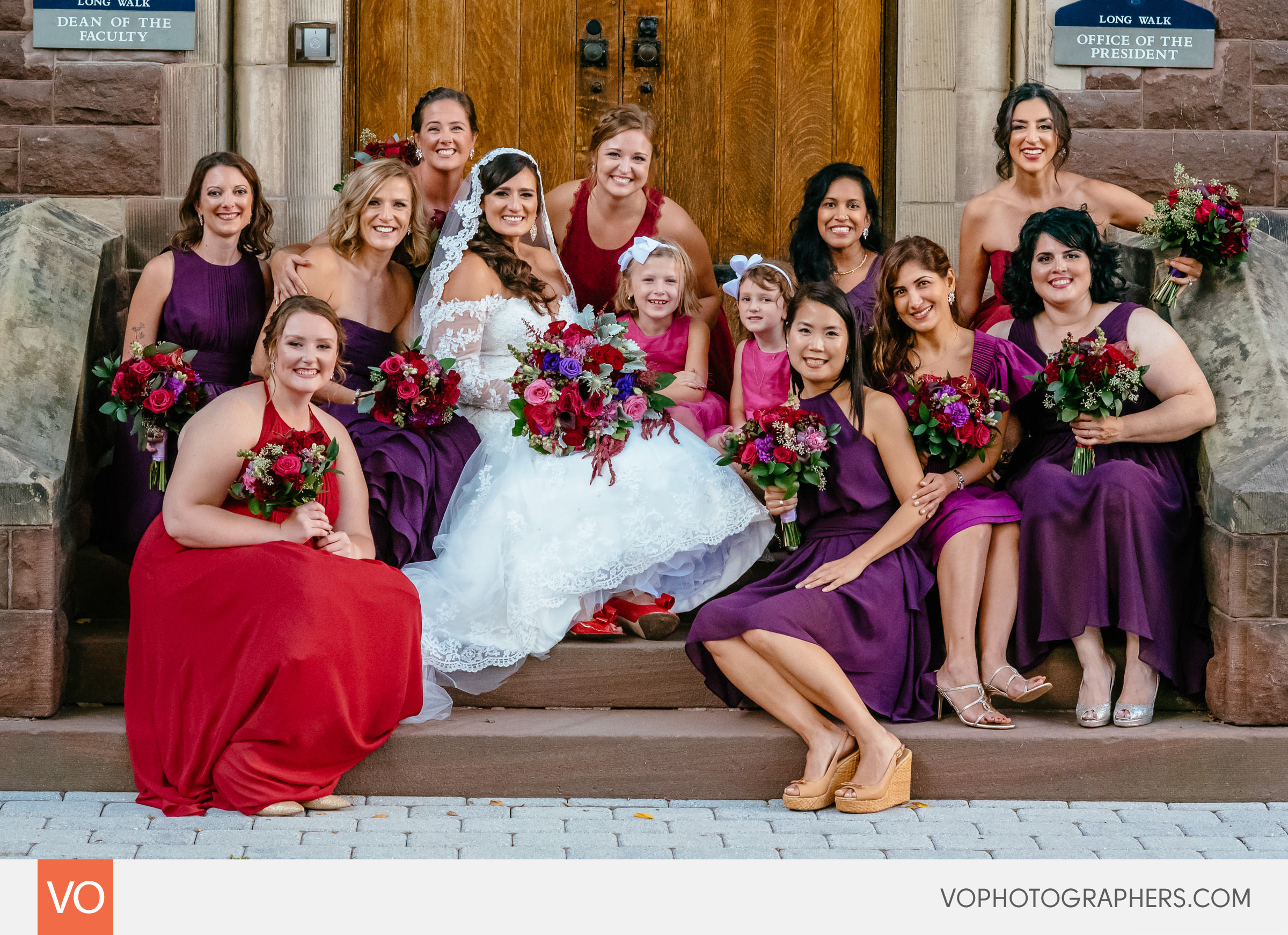 Trinity College bridesmaids.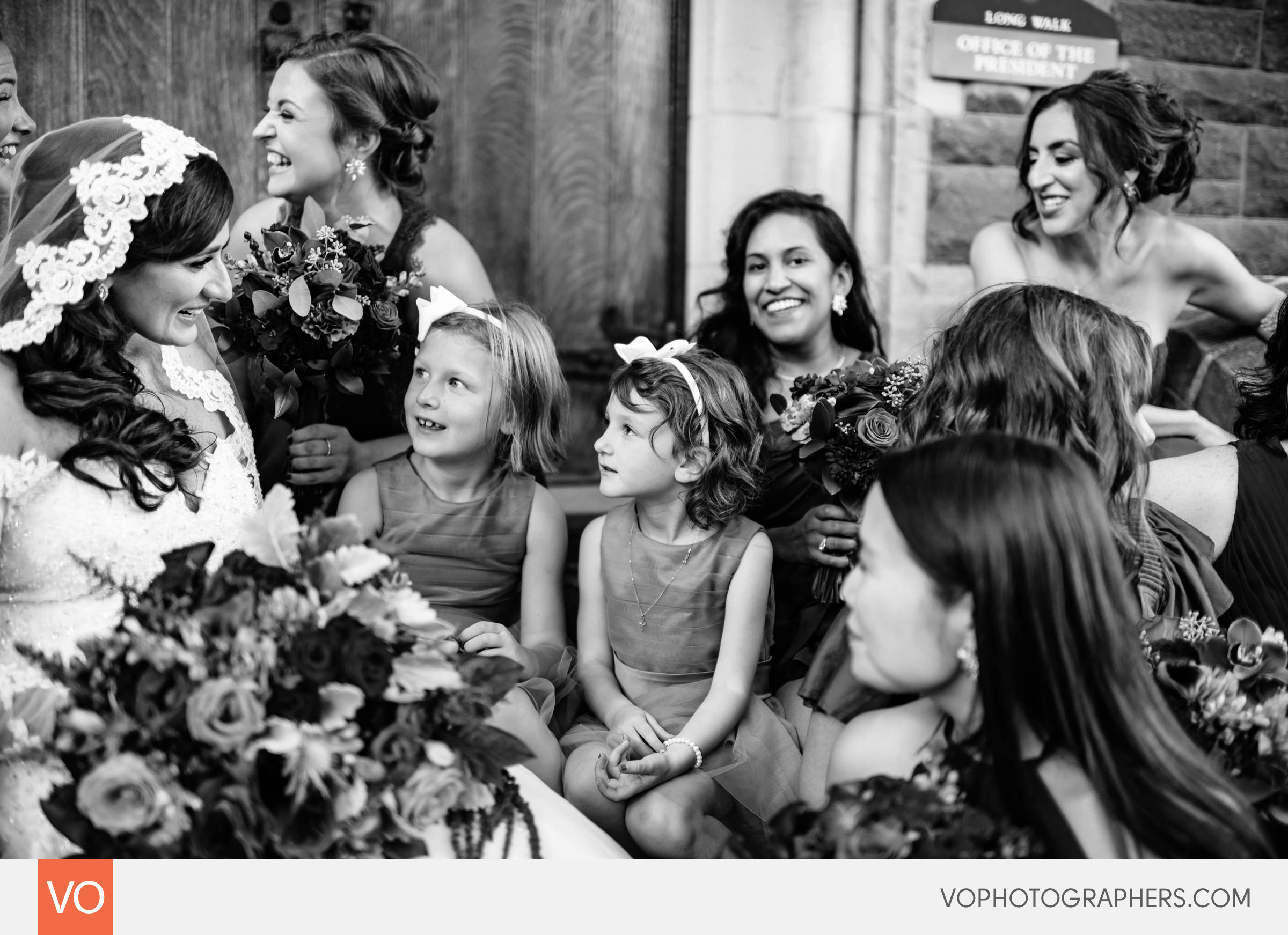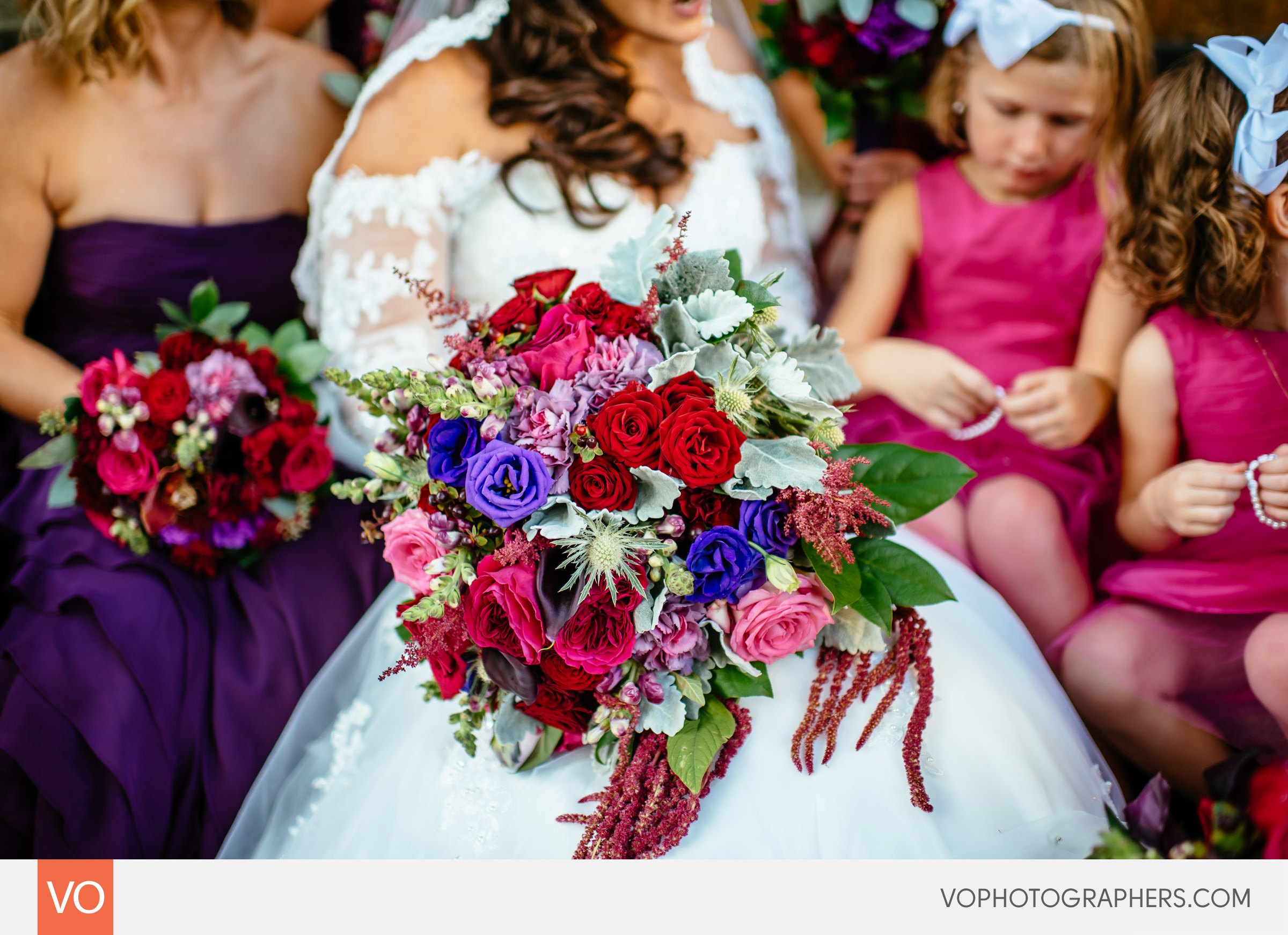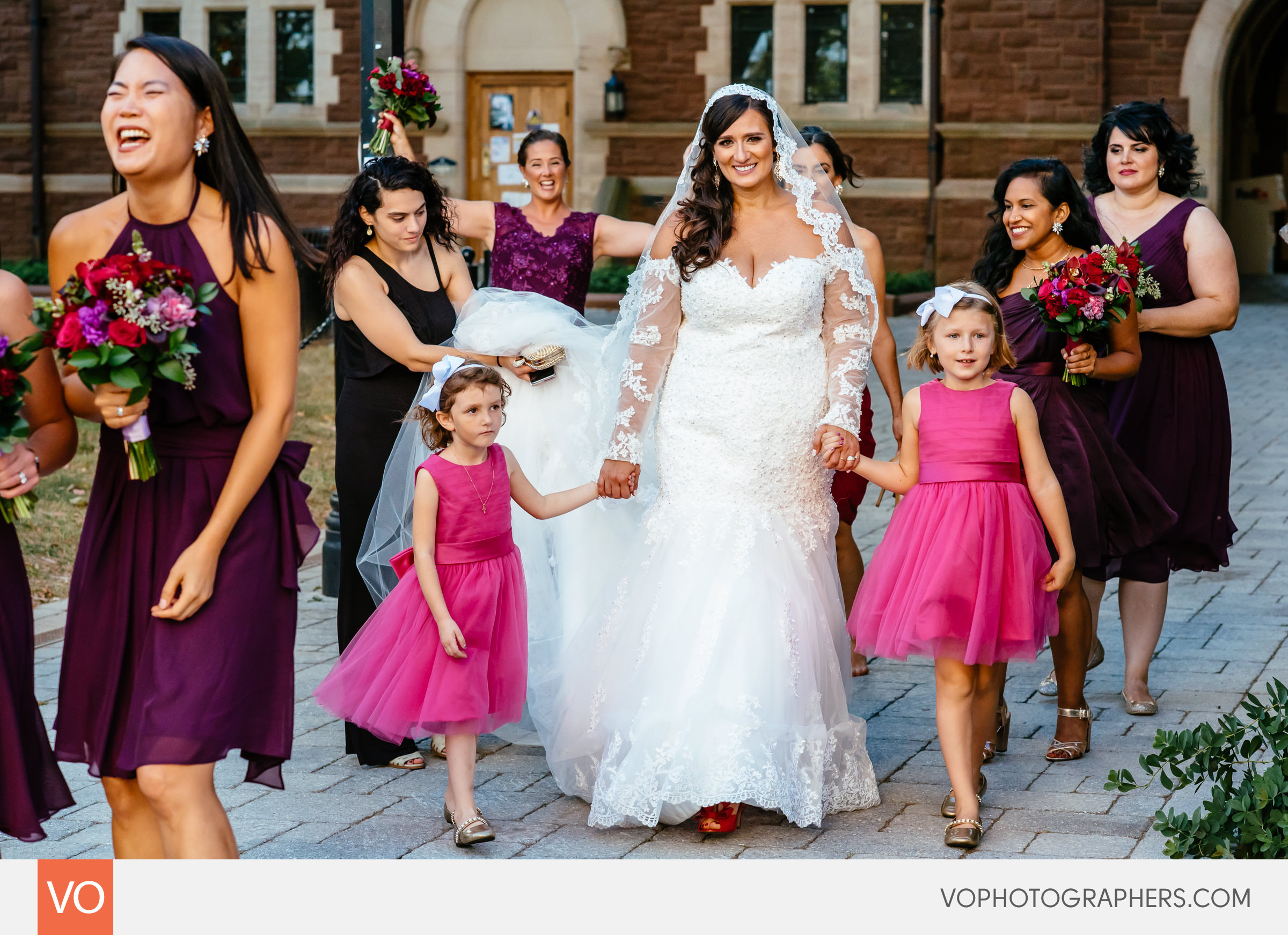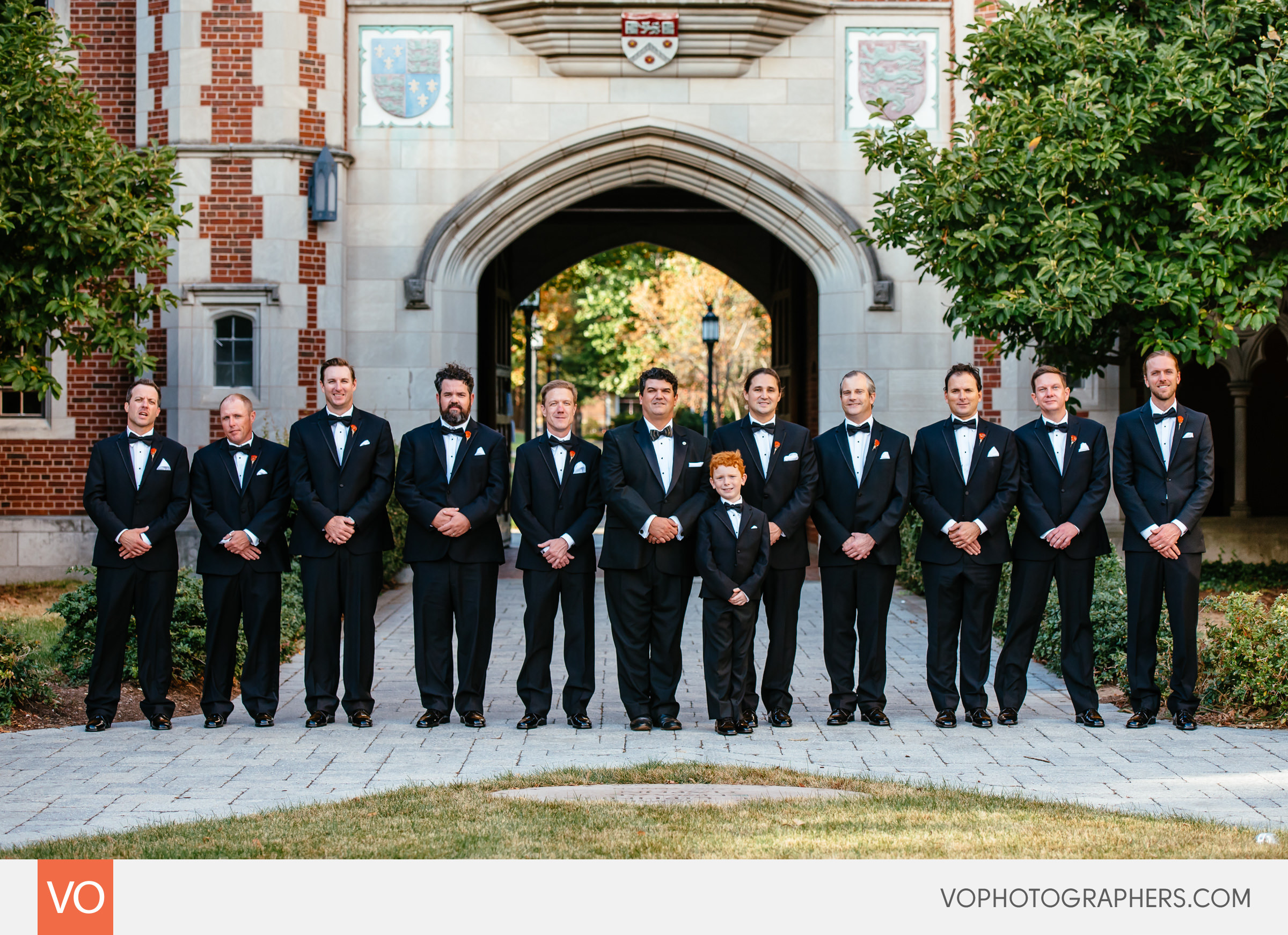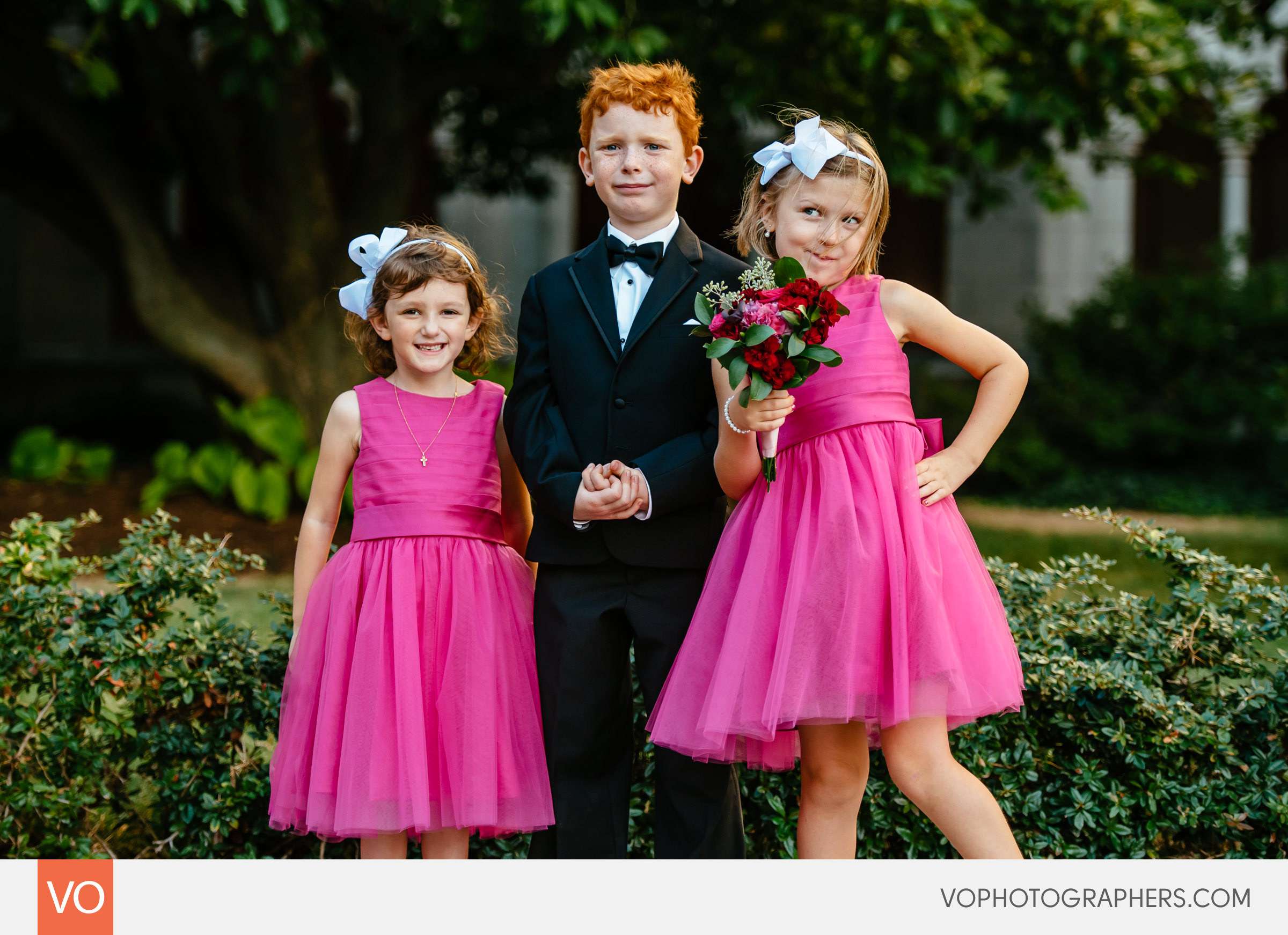 One lucky guy =).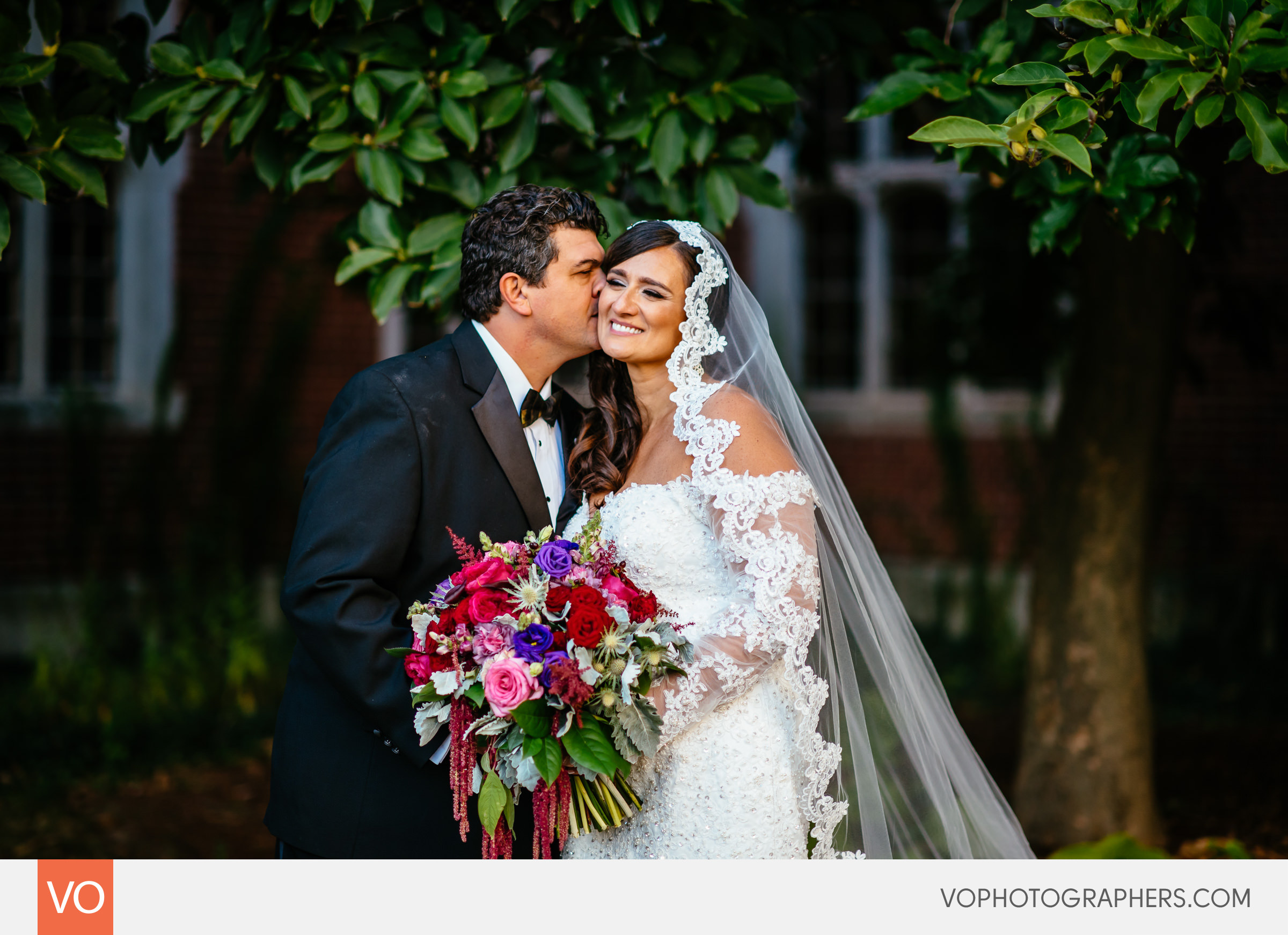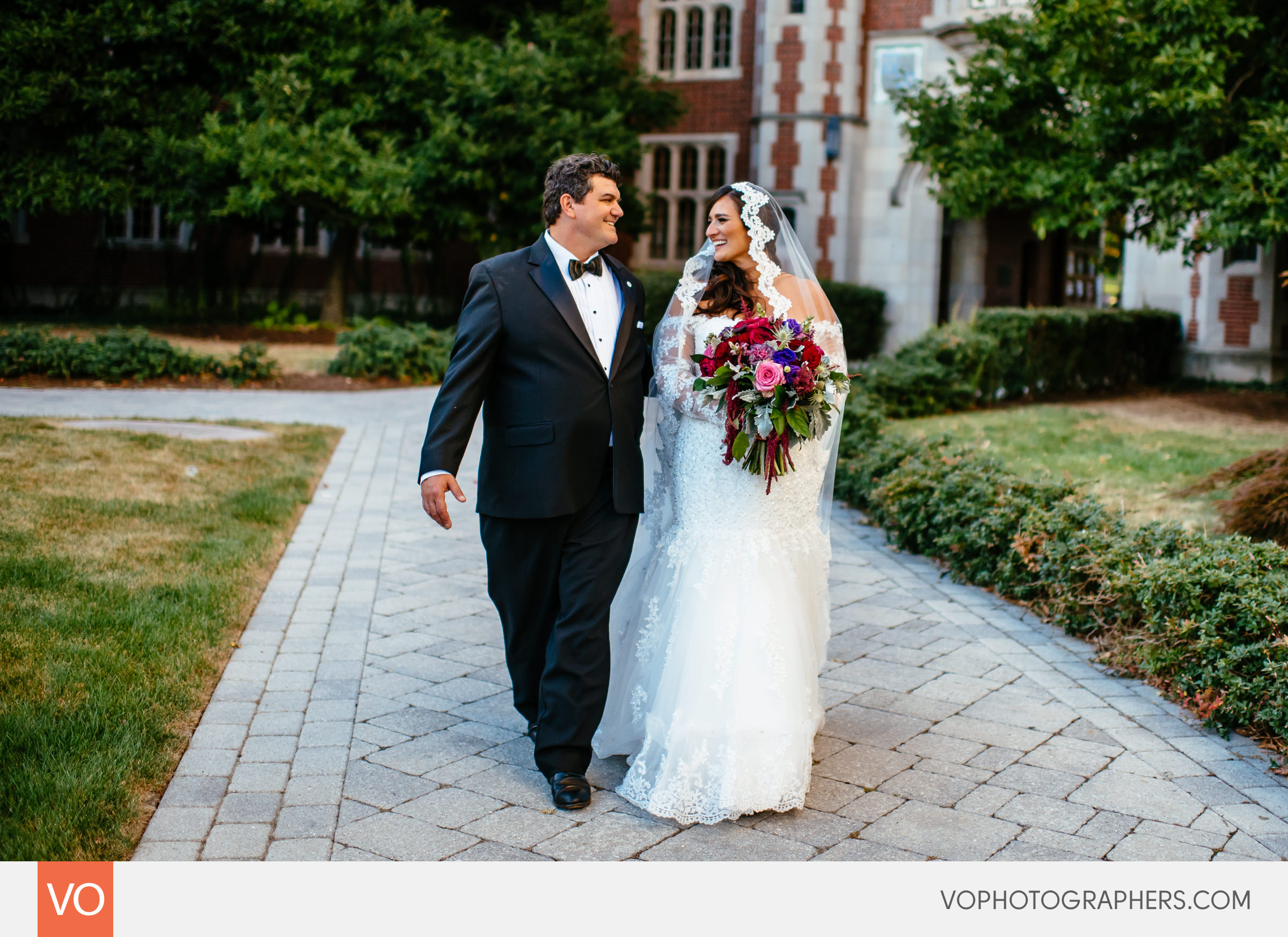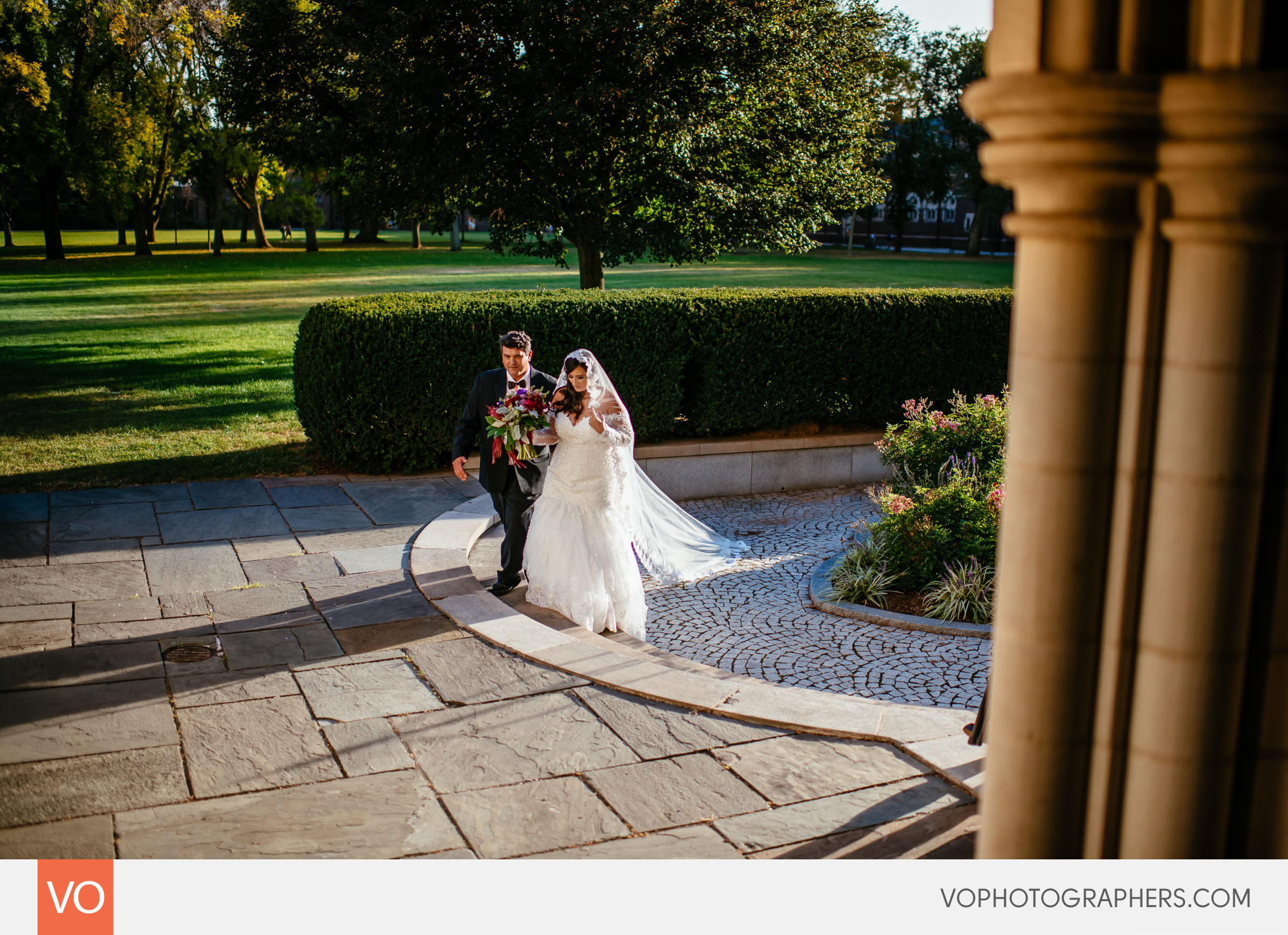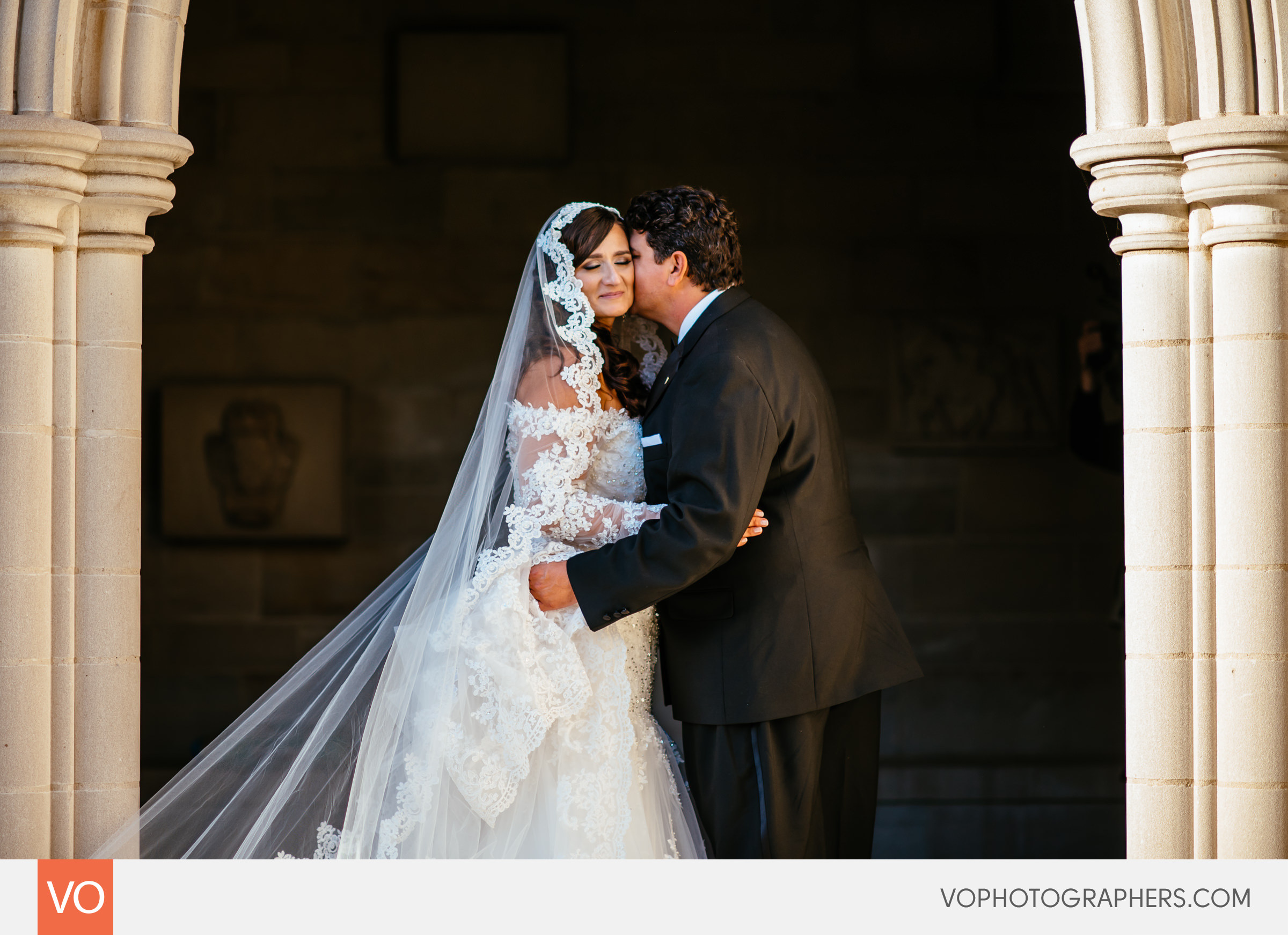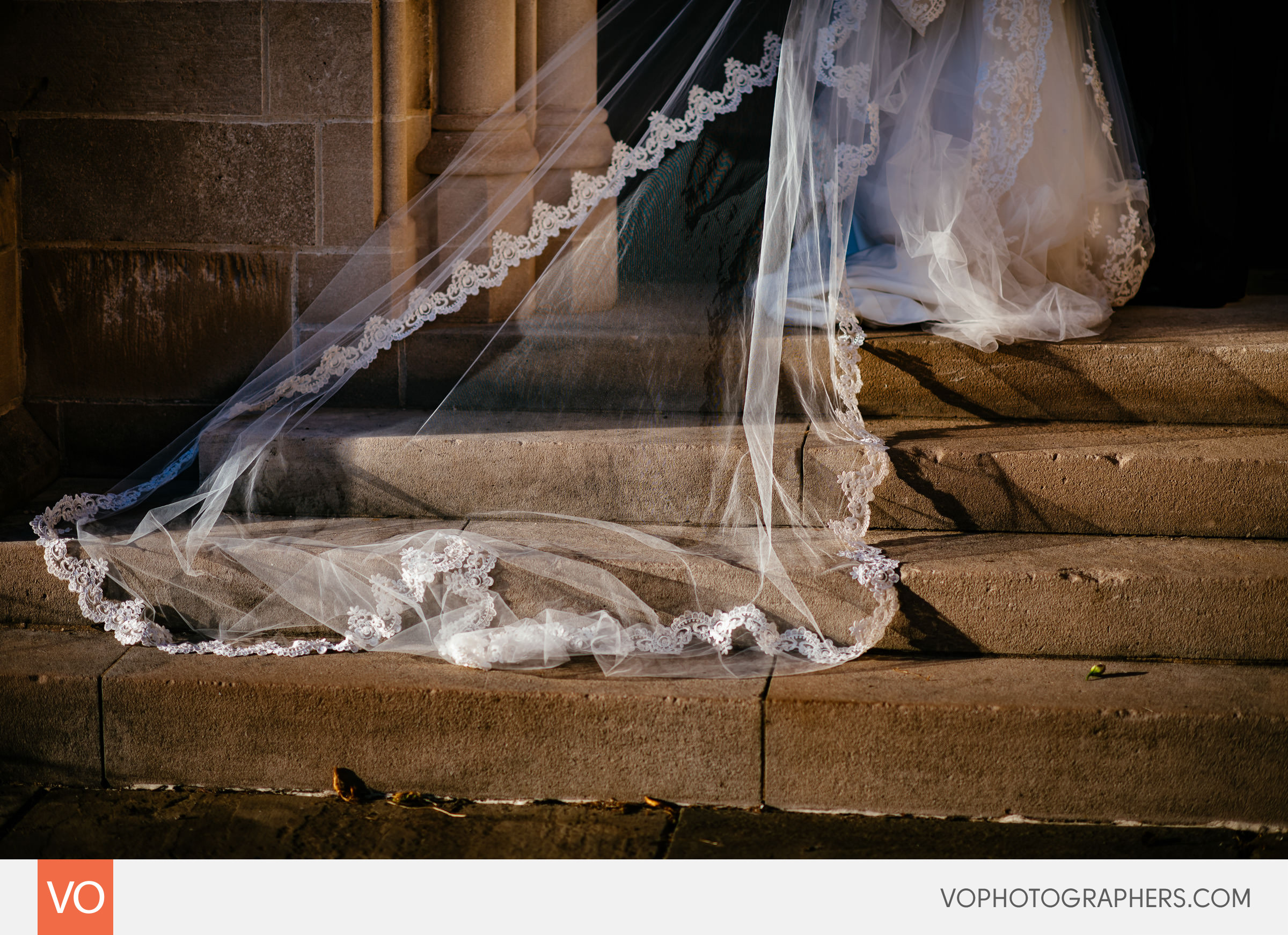 This veil and details on it was incredible.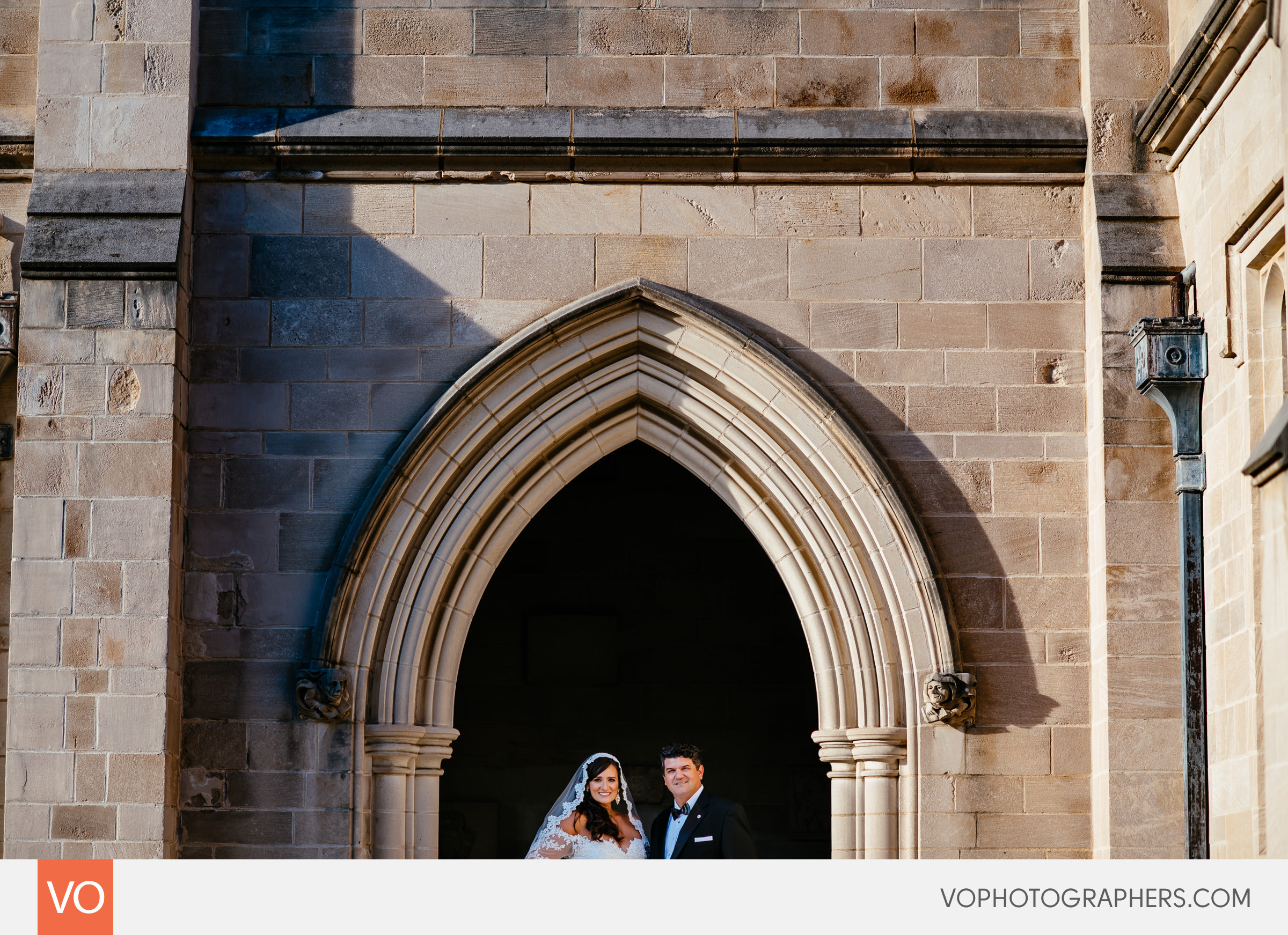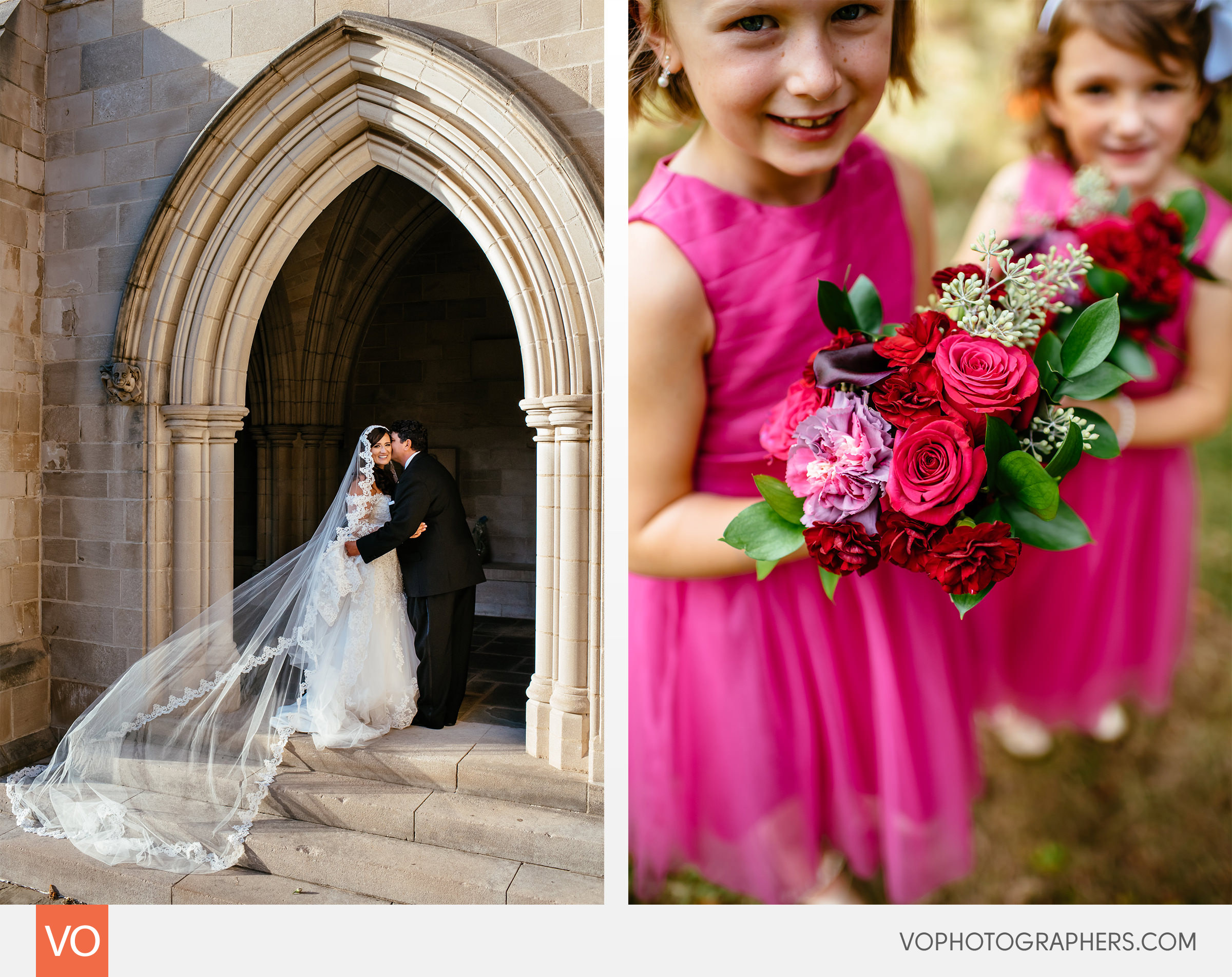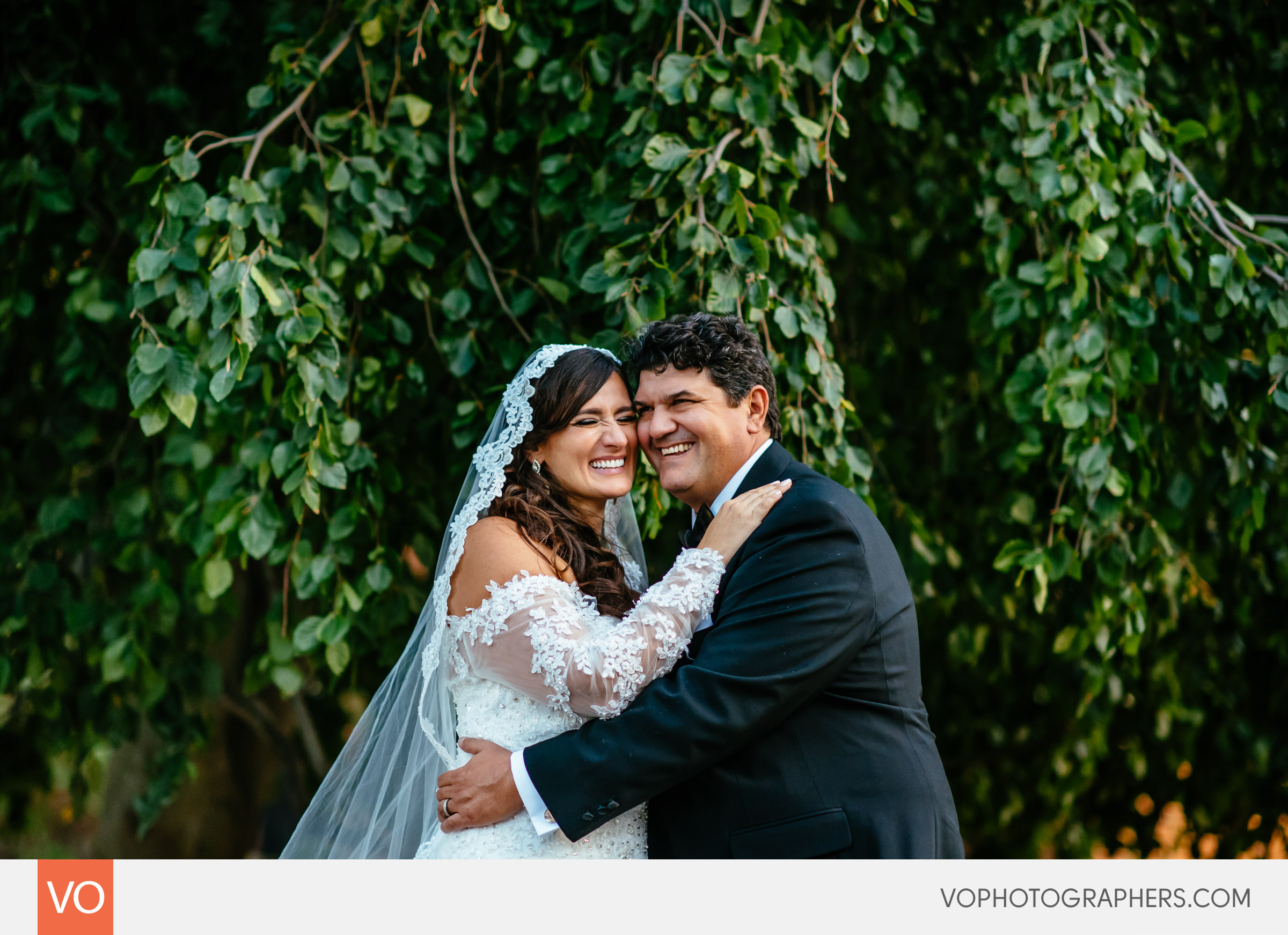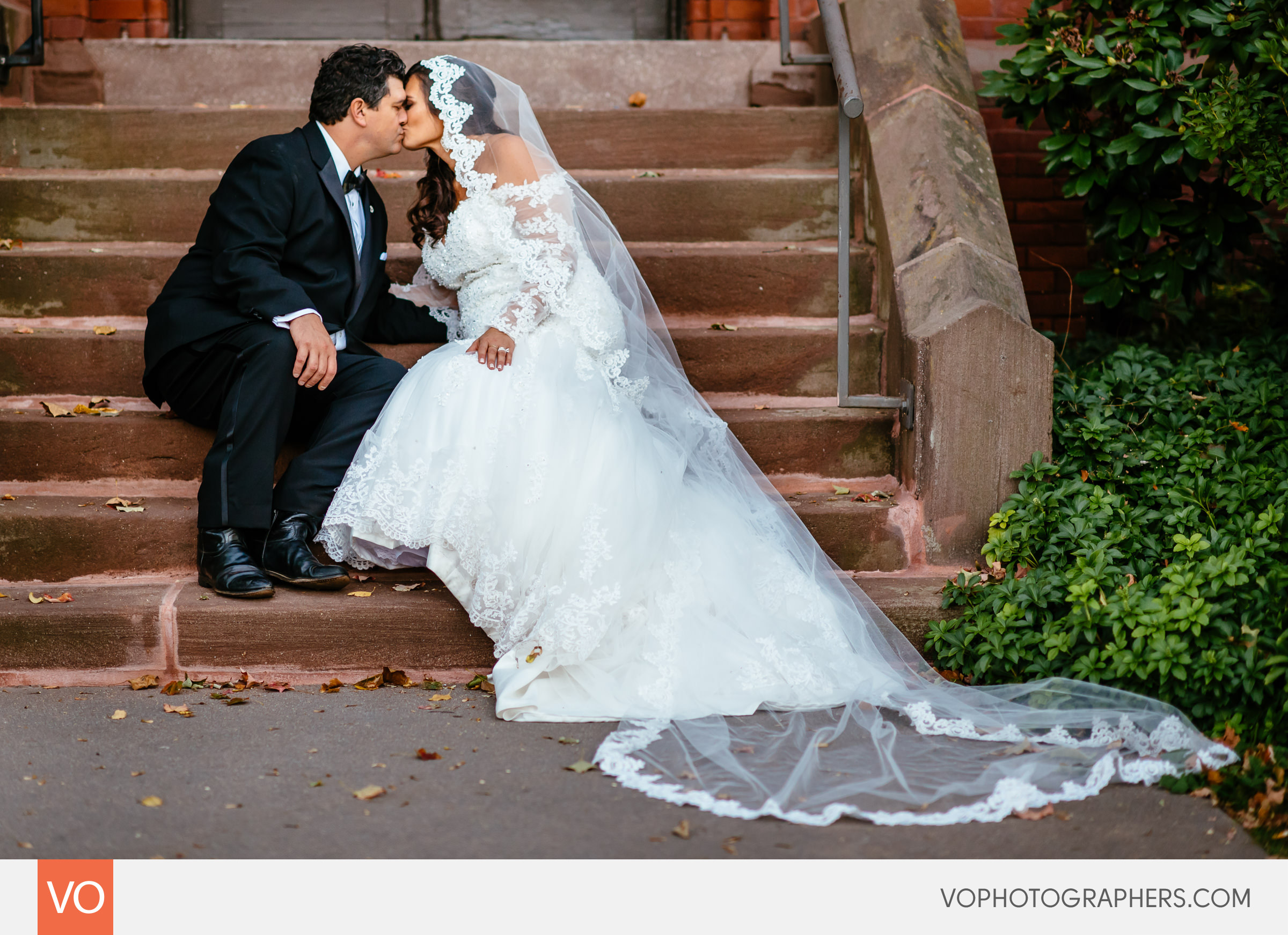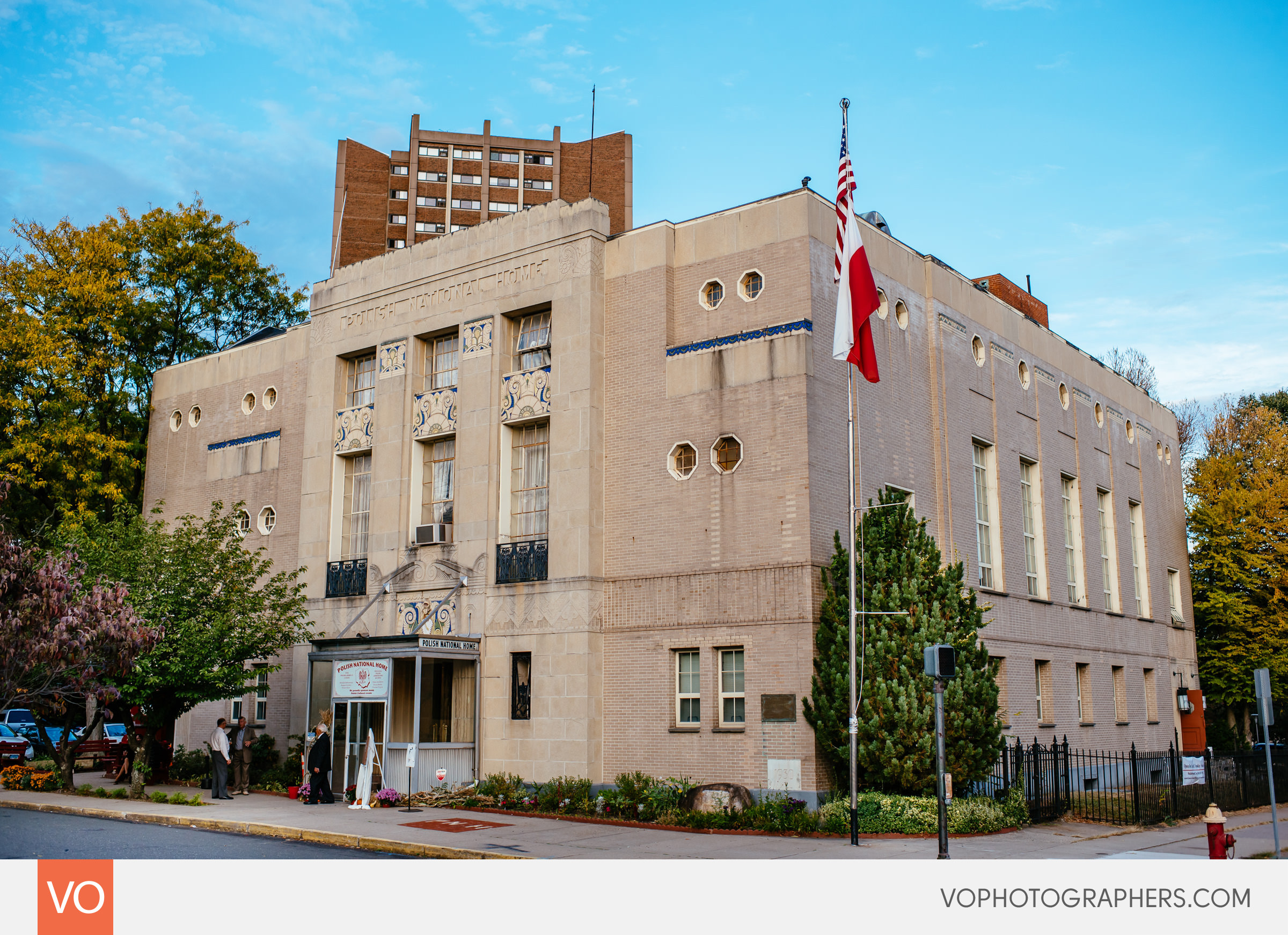 Time to start the party at The Polish National Home in Hartford.