Jennifer and Matthew are one kickass couple that knew exactly how to enjoy the hell out of their wedding day to the fullest. With all seriousness, way too many couples don't realize that their wedding day and party is over before they know it and stress over little things that really don't matter. Small advice to all our brides, ENJOY every minute of it and be yourselves =D. So, here is a short summary of the day. We started with bride and groom prep, watched them say their I DOs at Our Lady of Assumption Church in Fairfield – a beautiful wedding ceremony then took over Yale Campus for the wedding photos and bridal party group shots. Once we were done with all the wedding picture formalities at Yale we headed over to New Haven Lawn Club for the fun part =). Reception and service at New Haven Lawn Club was really incredible and party was just off the hook, especially when the DJ started playing "Despacito" and the crowd went NUTS =D. Definitely our kind of a party. Once again, huge congratulations to Jennifer and James Matthew Bond =D. Cheers!
Special thanks to everyone that was such a big part of this day: Hair + Makeup: Gavali Salon, Flowers: Judy's Village Flowers, DJ: Jock In The Box, Cake Artist: Angela Mia, Gown: Kleinfeld, Venue: New Haven Lawn Club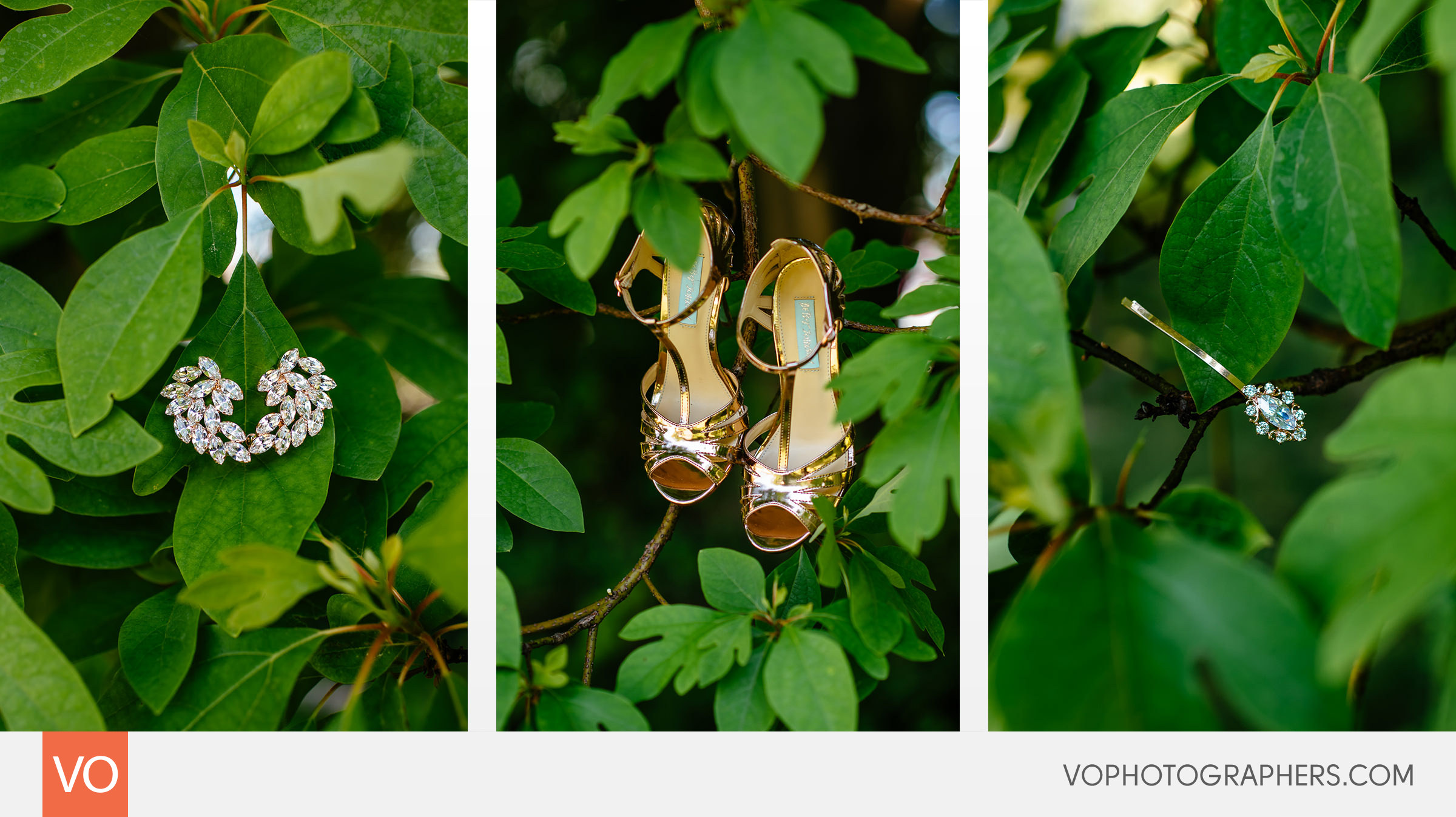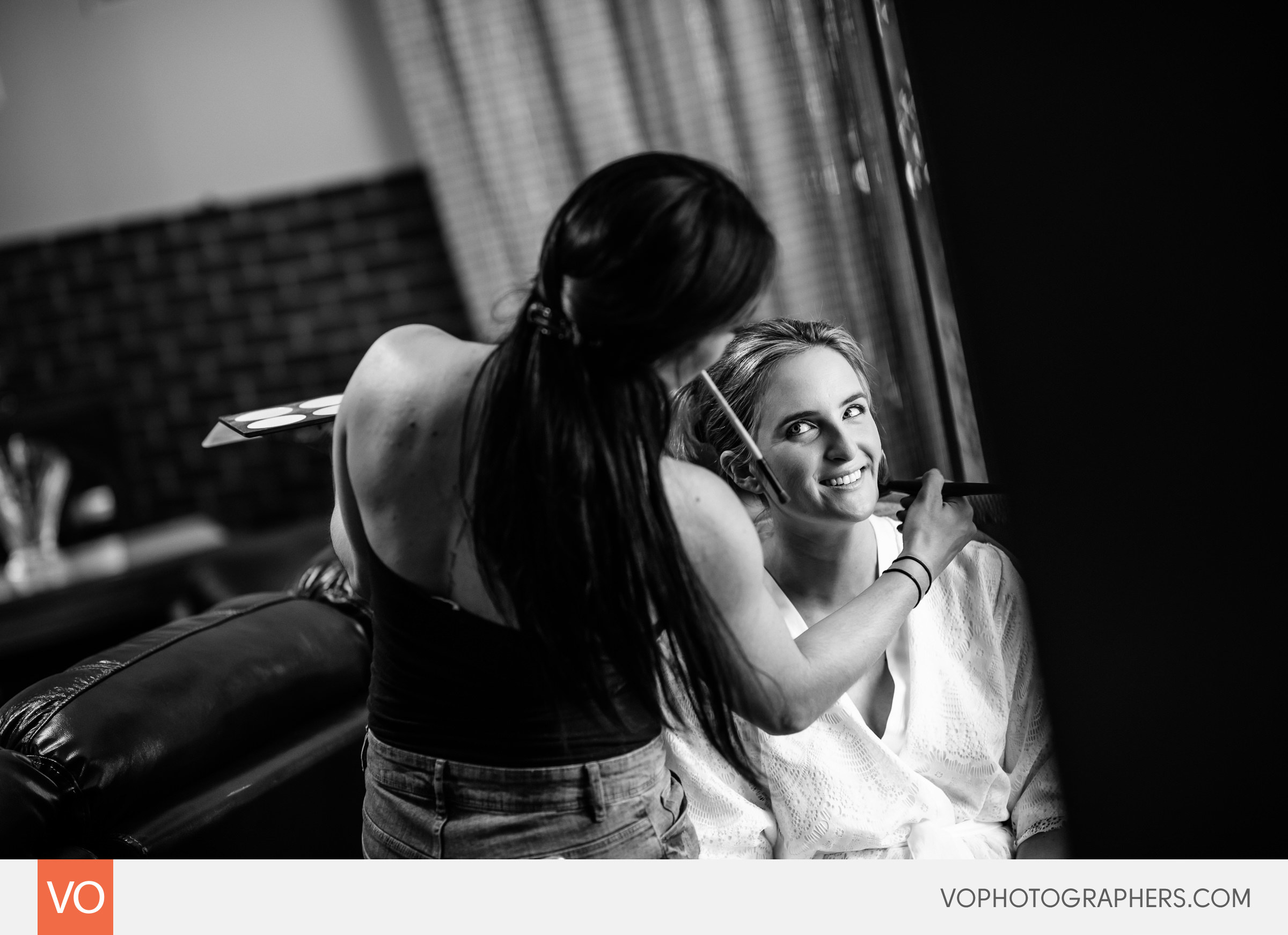 Bride getting her makeup done for her wedding day at New Haven Lawn Club.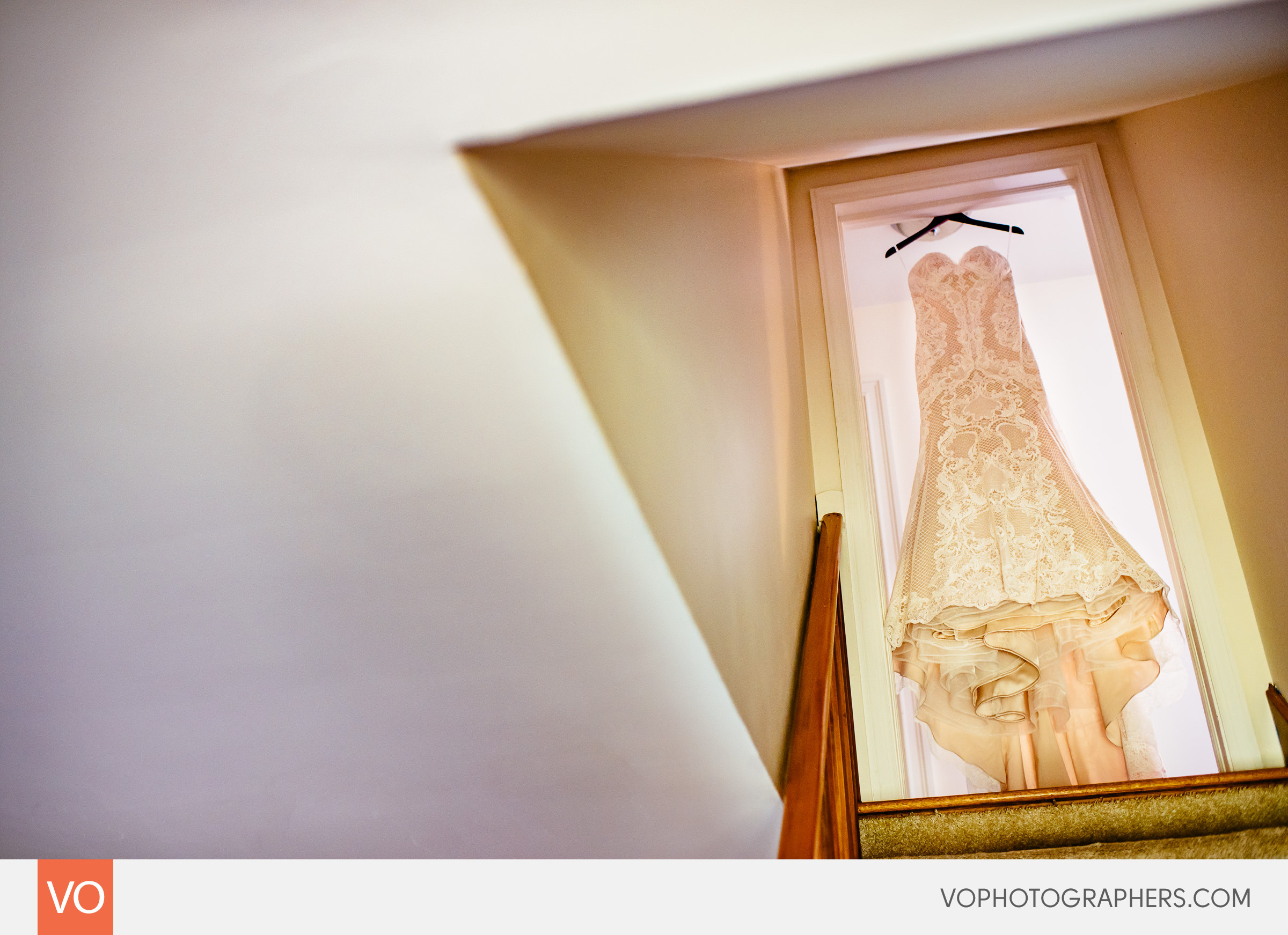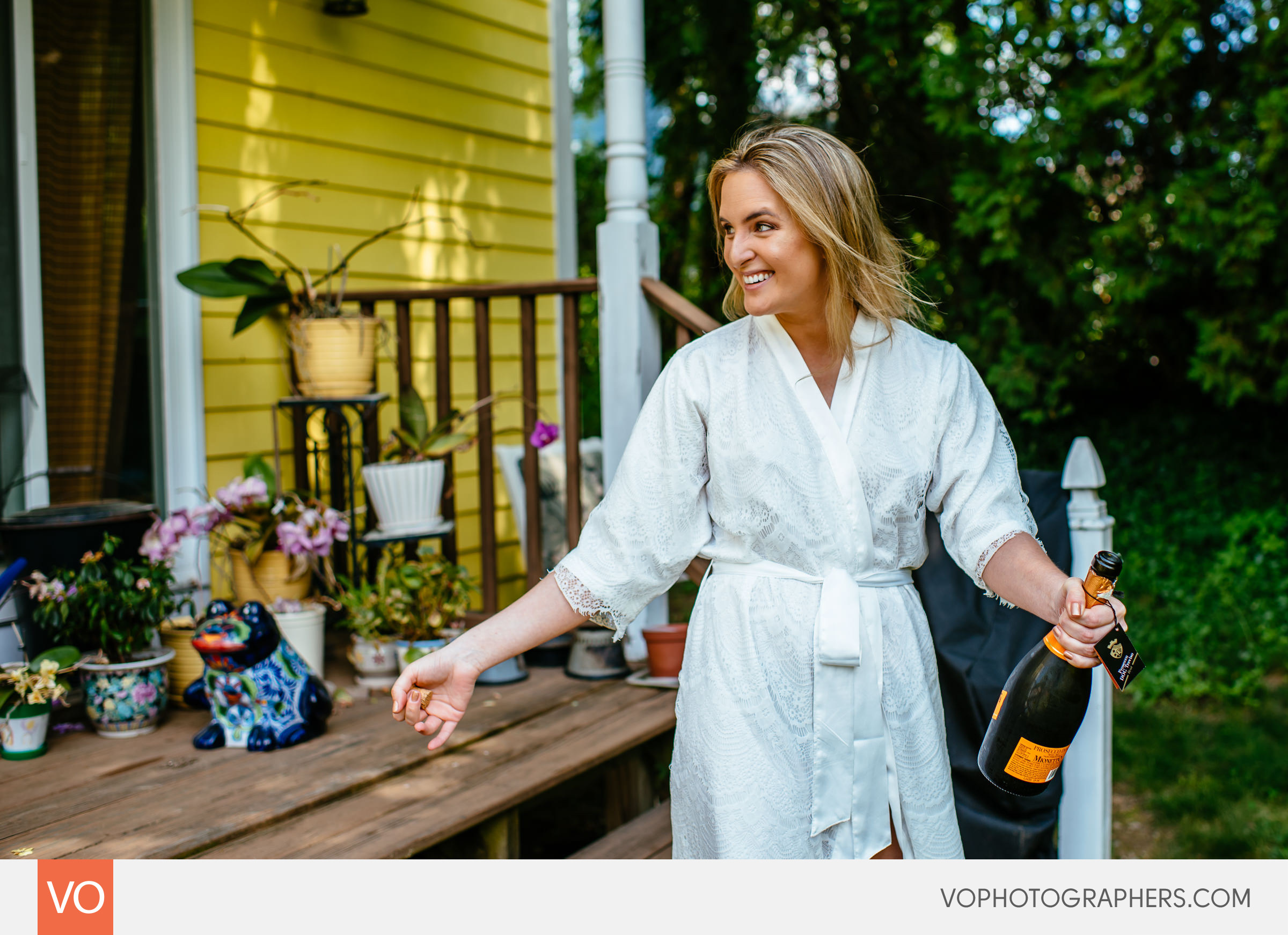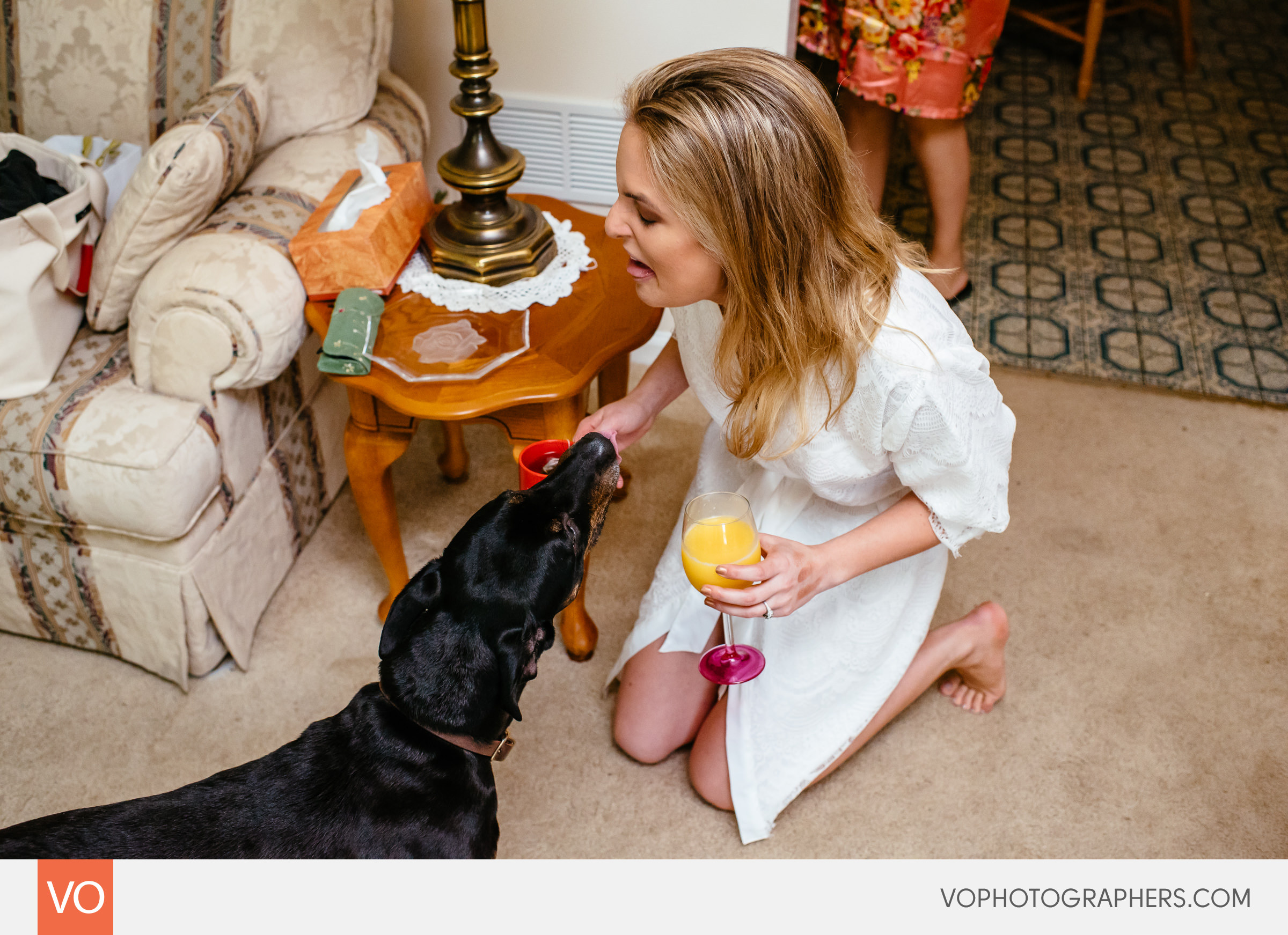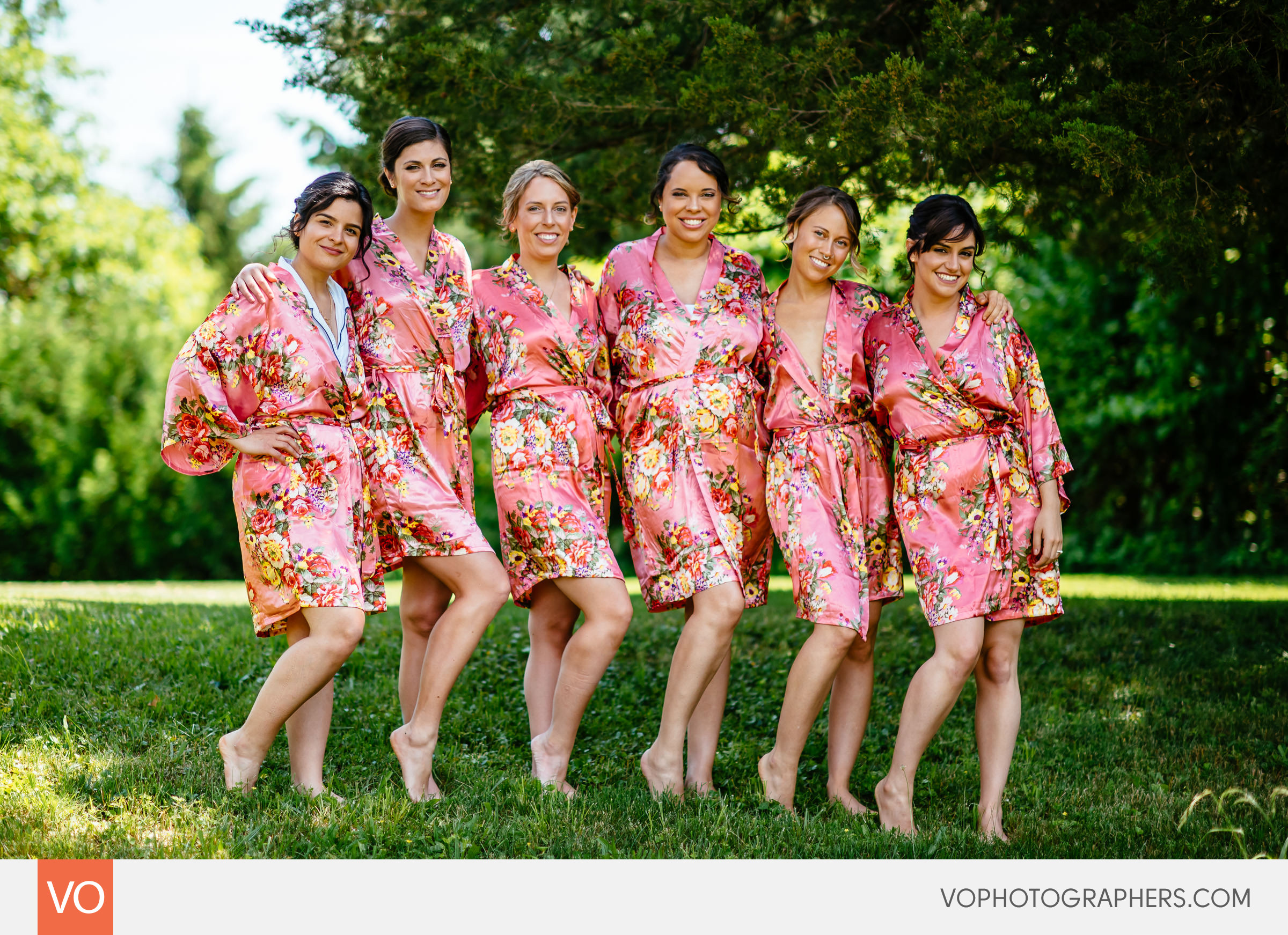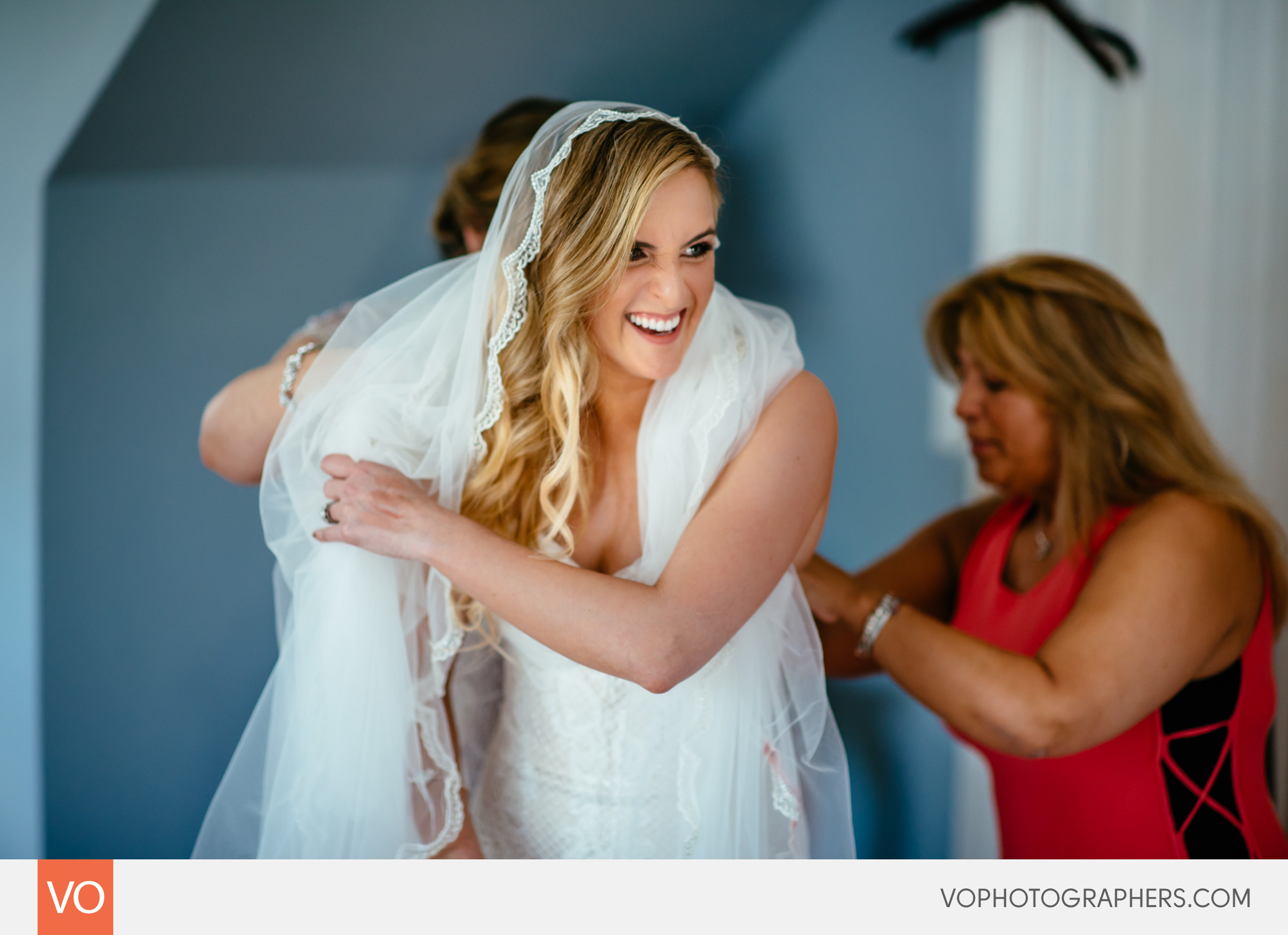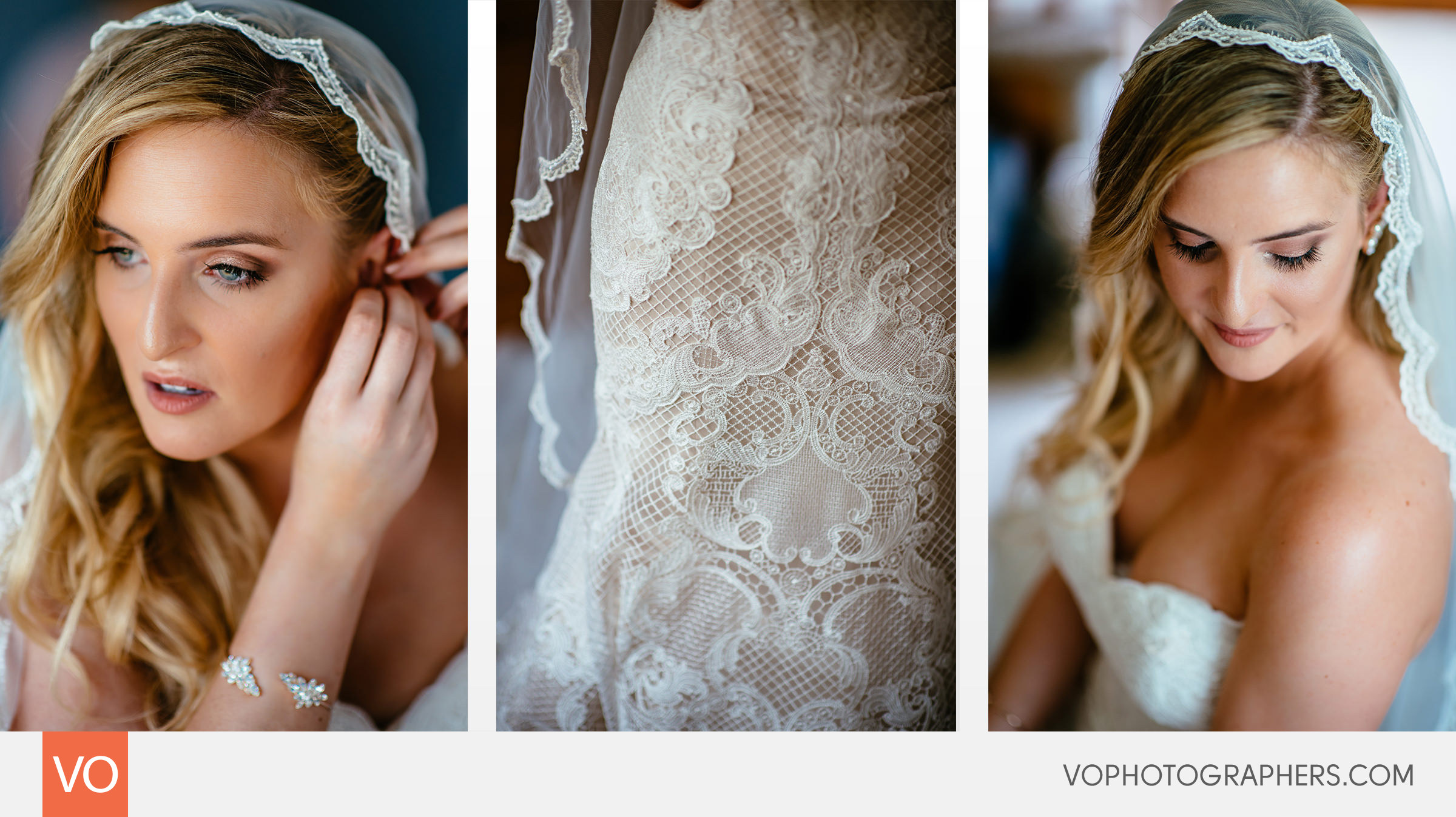 What a beautiful wedding gown, and the veil was out of this world.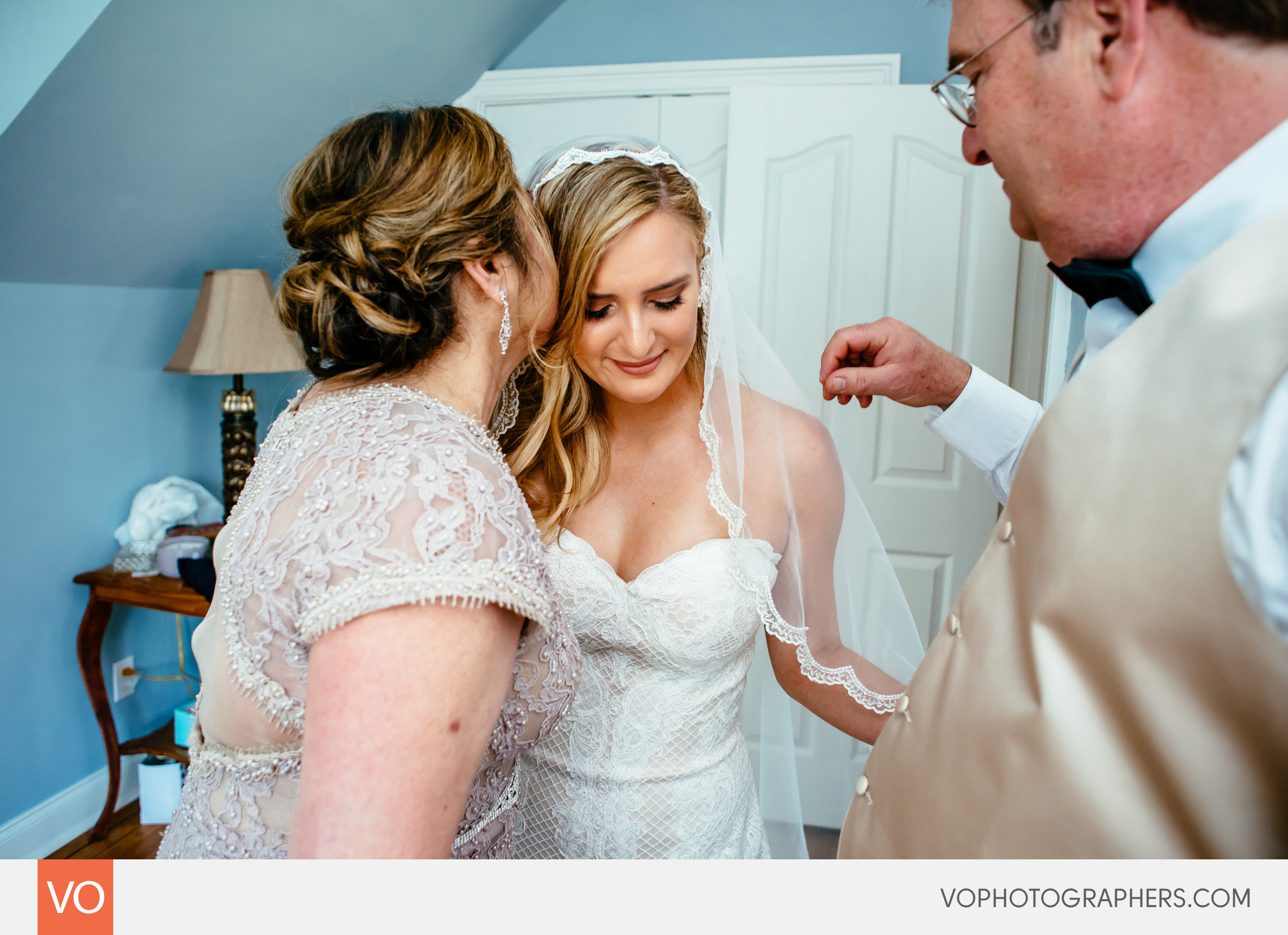 Few emotional moments before leaving for the ceremony.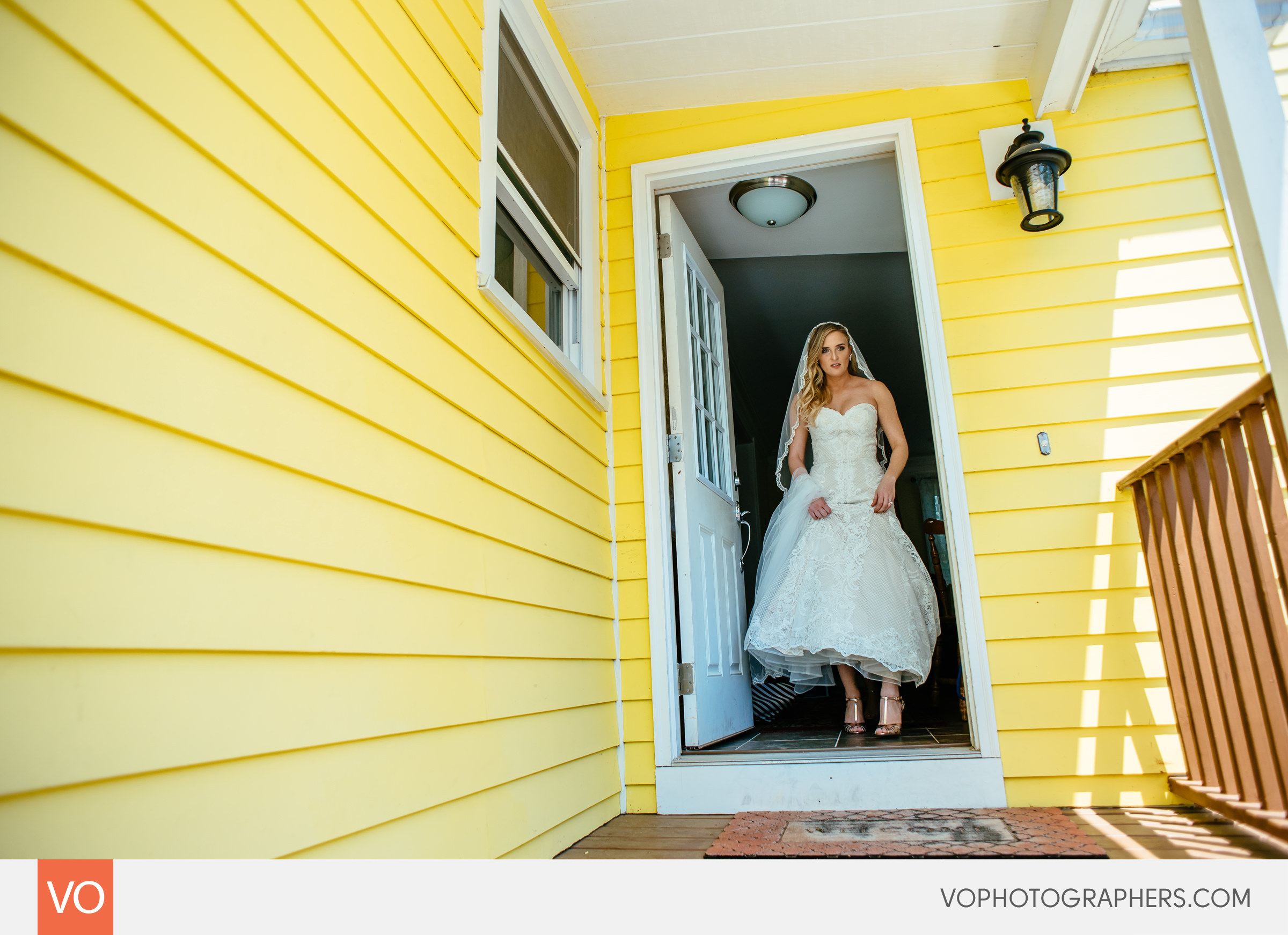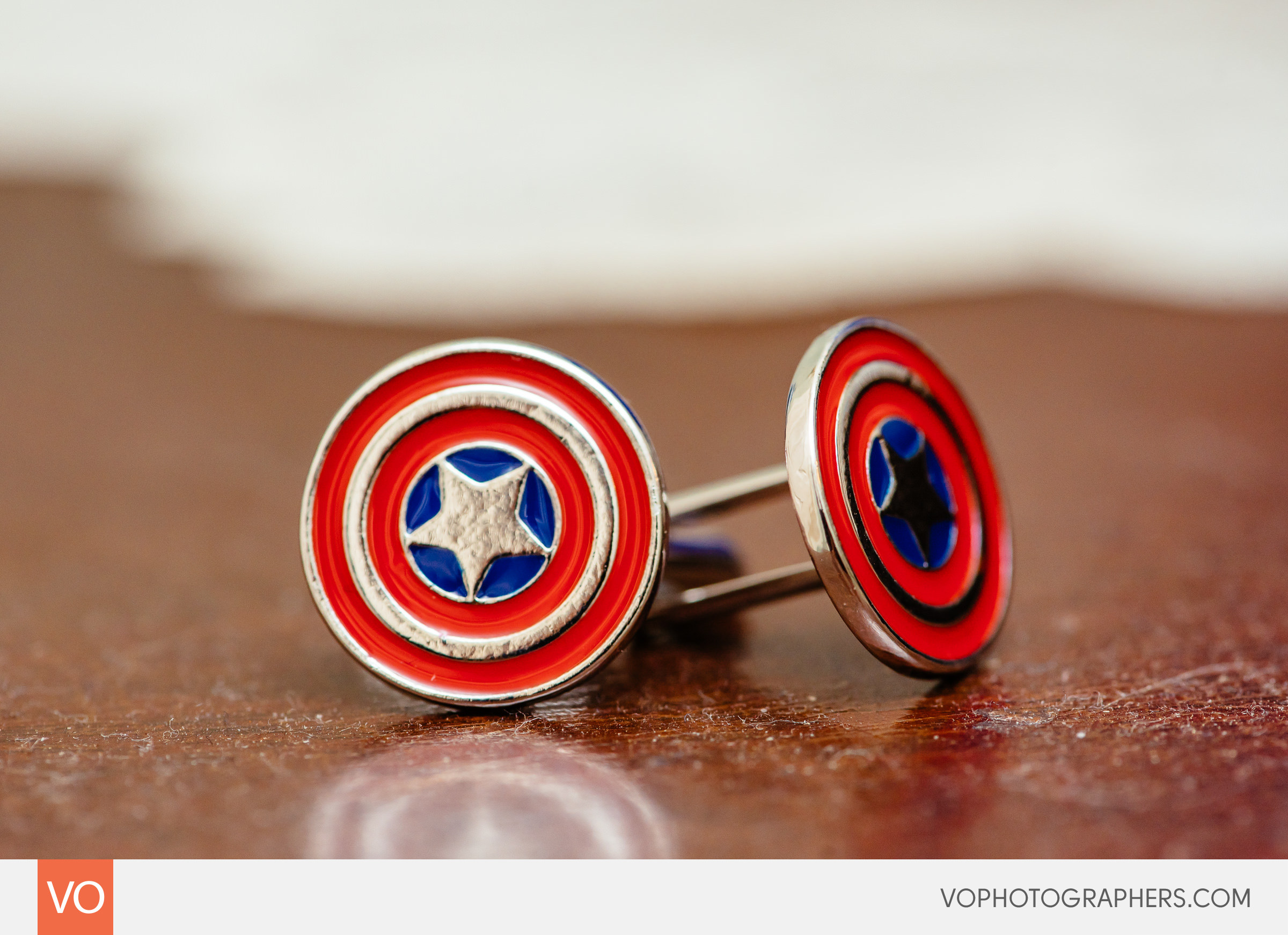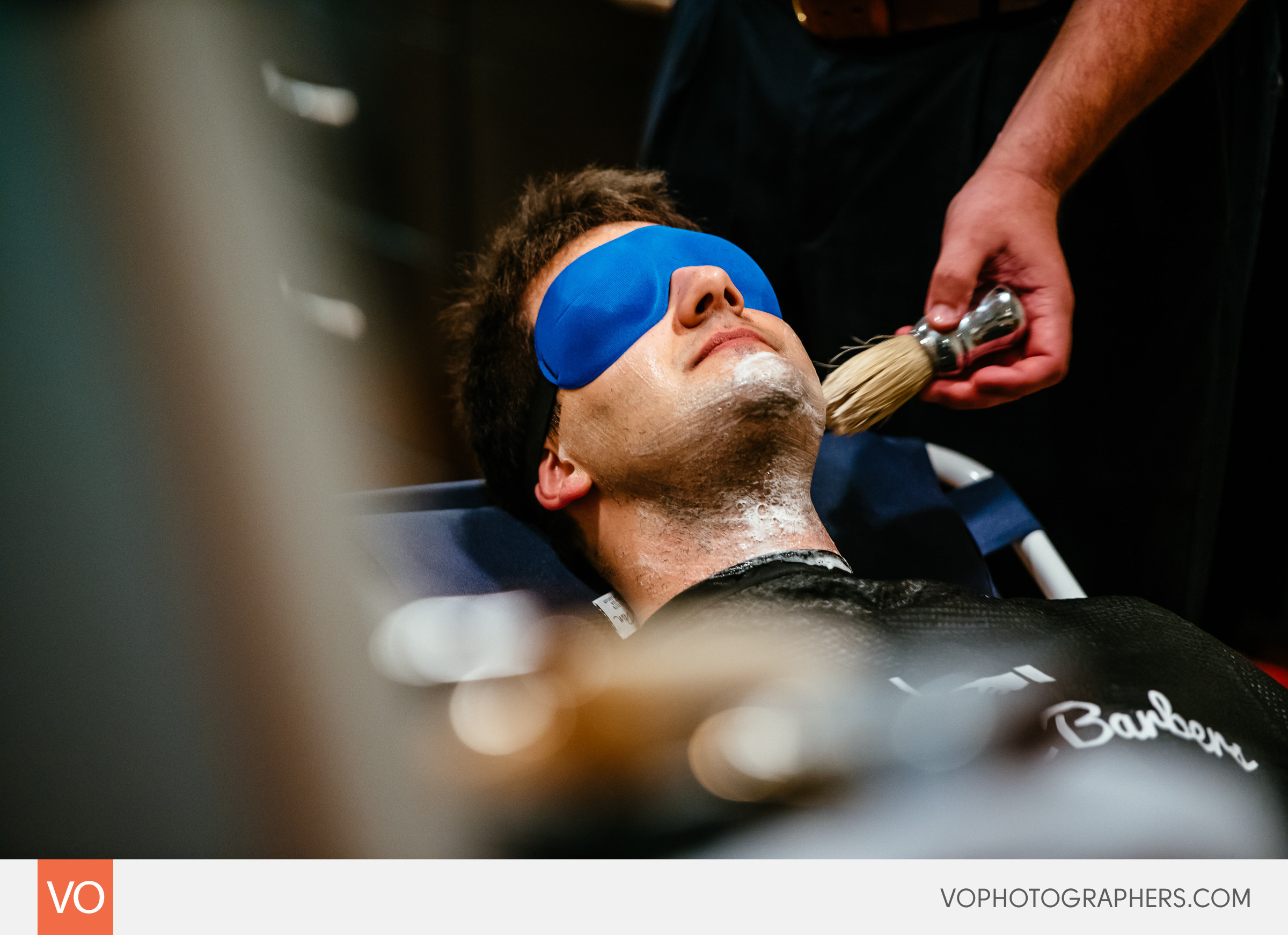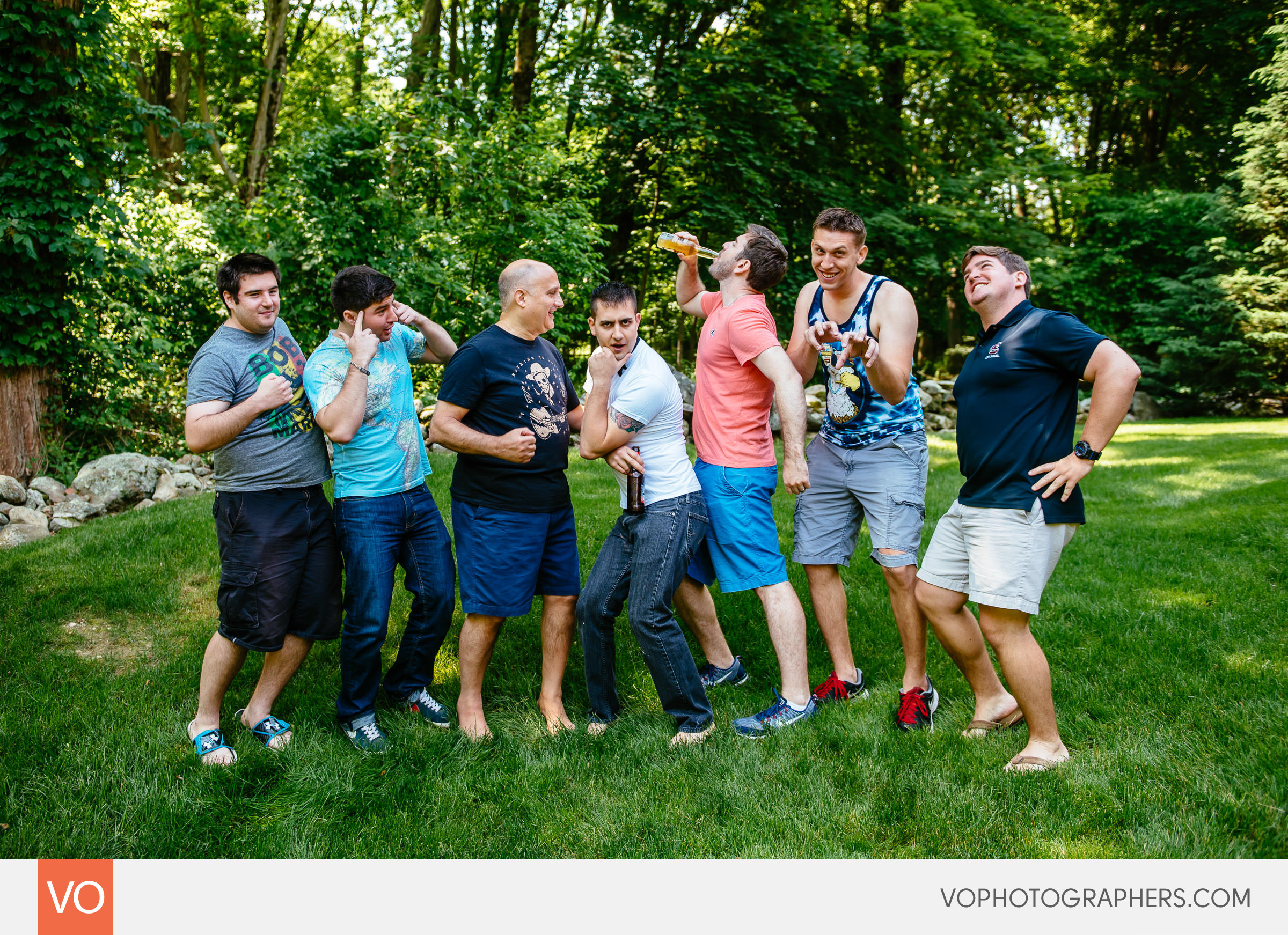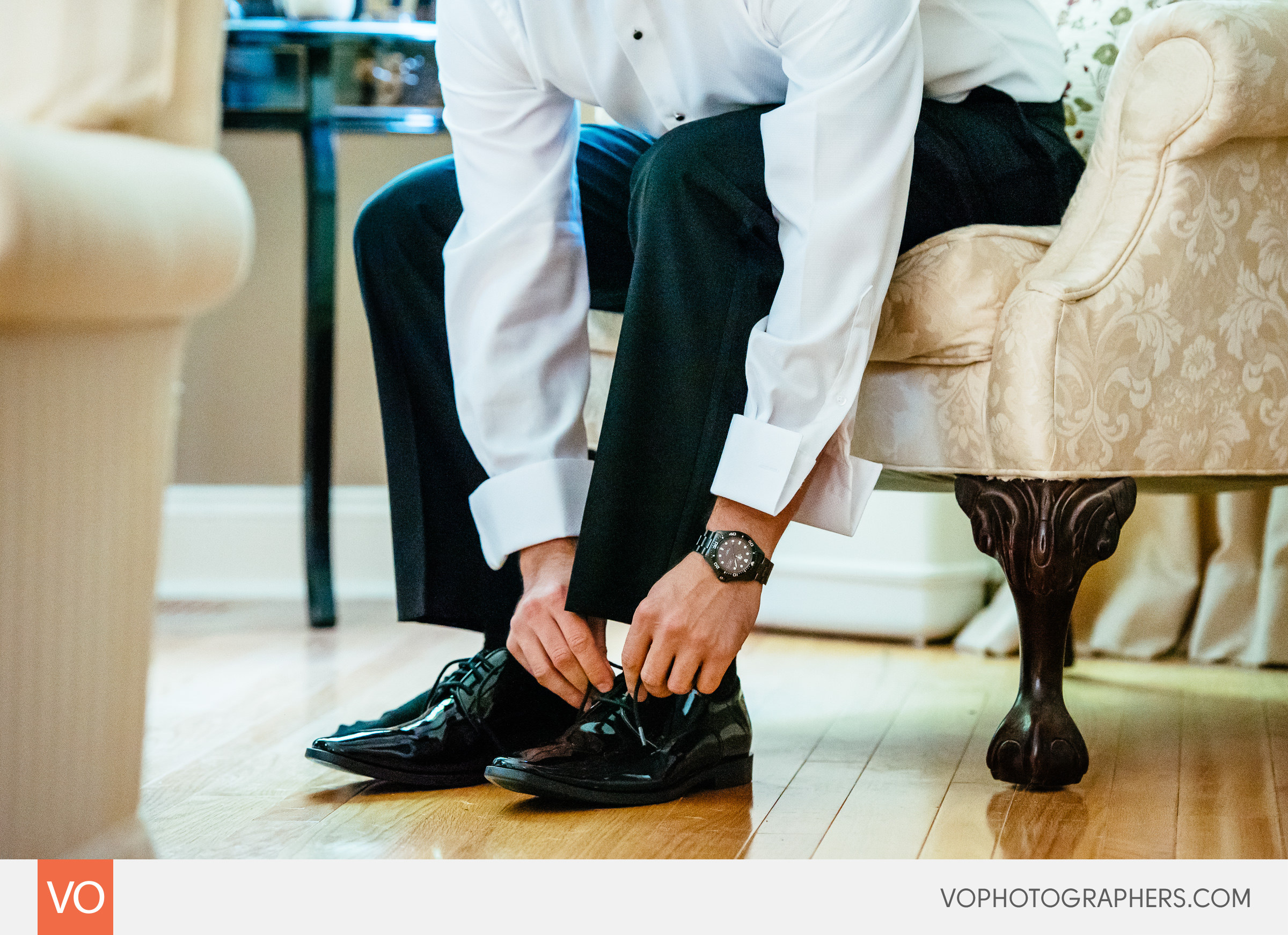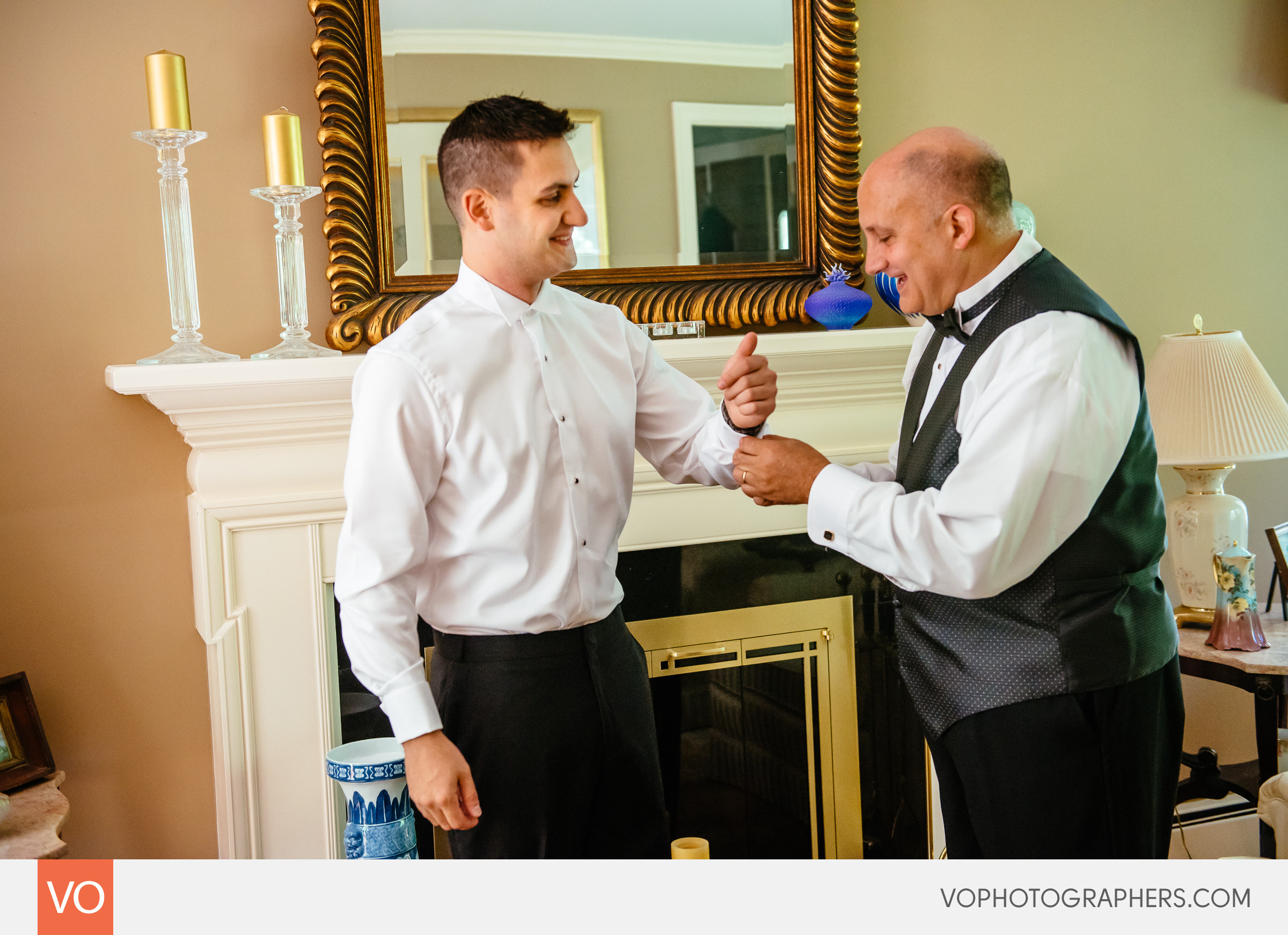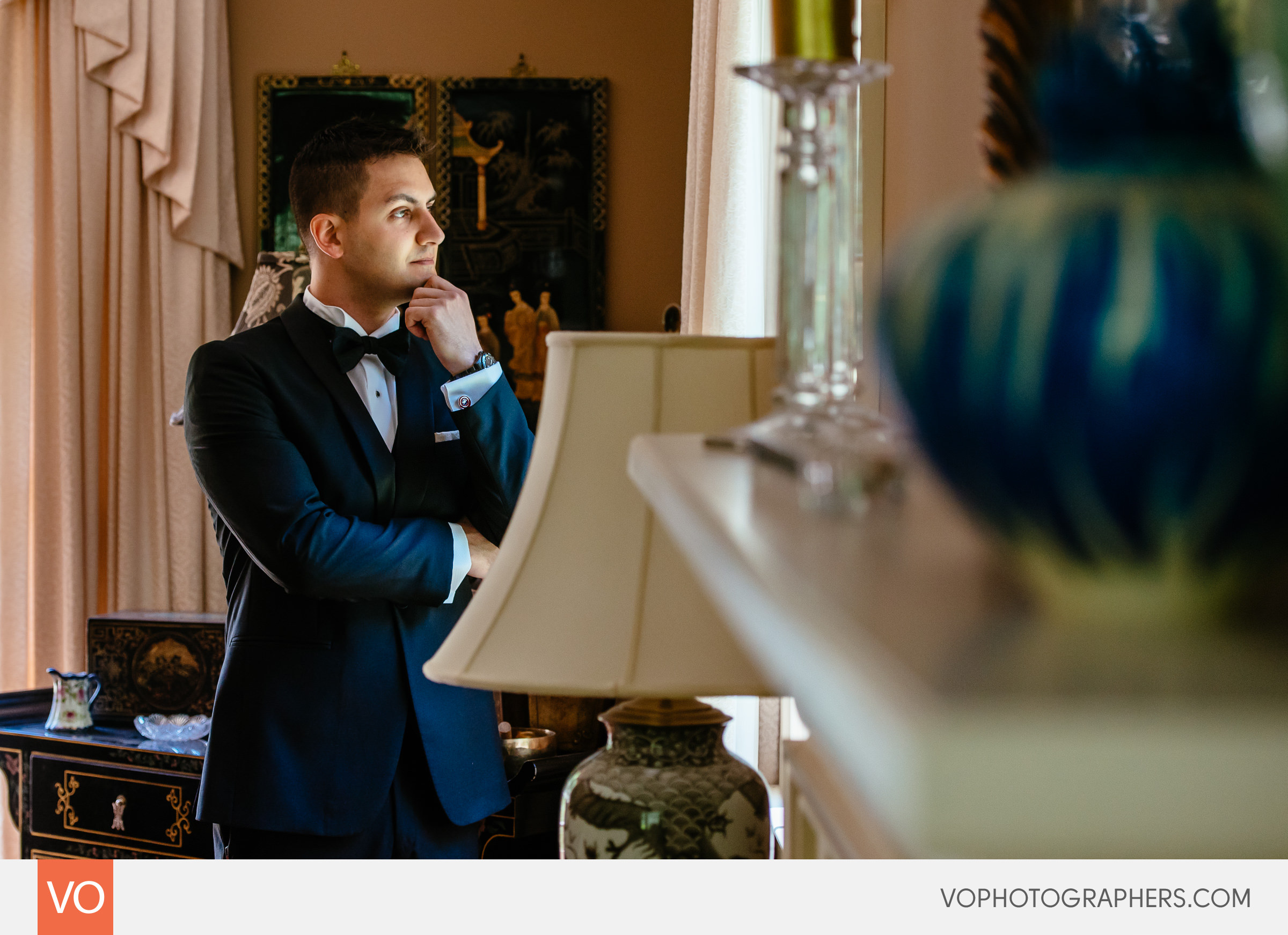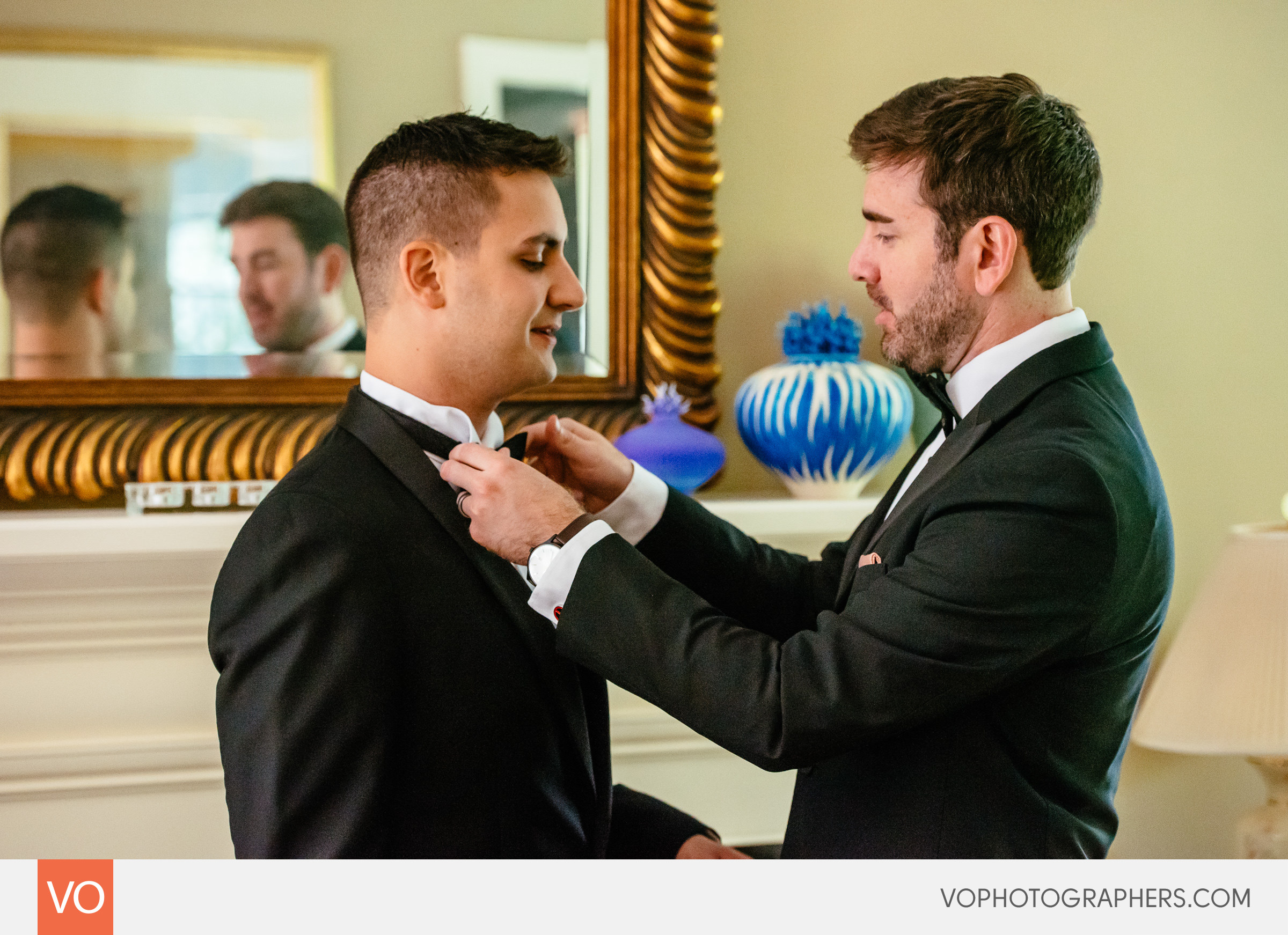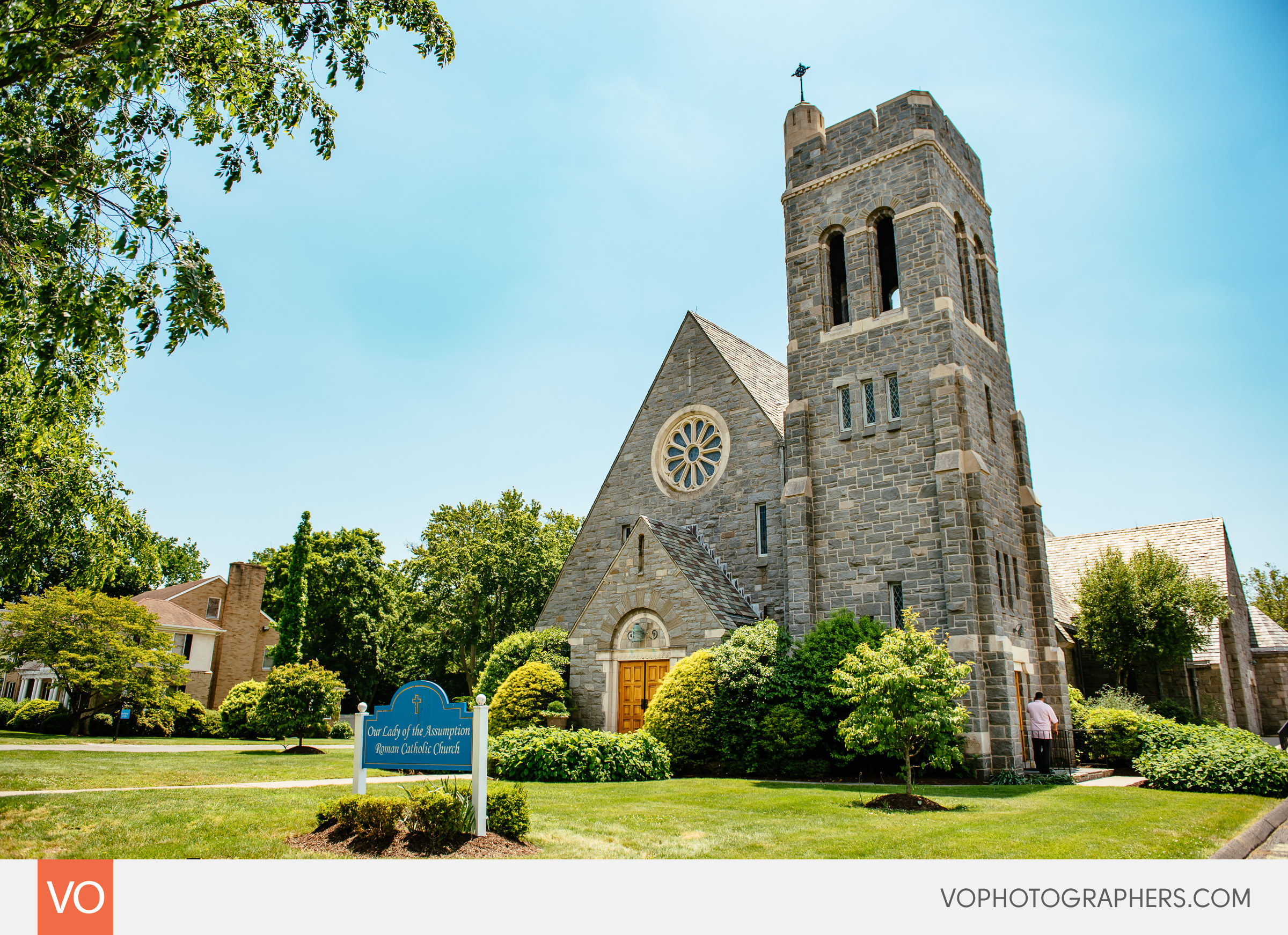 Ceremony took place at Our Lady of the Assumption Church in Fairfield.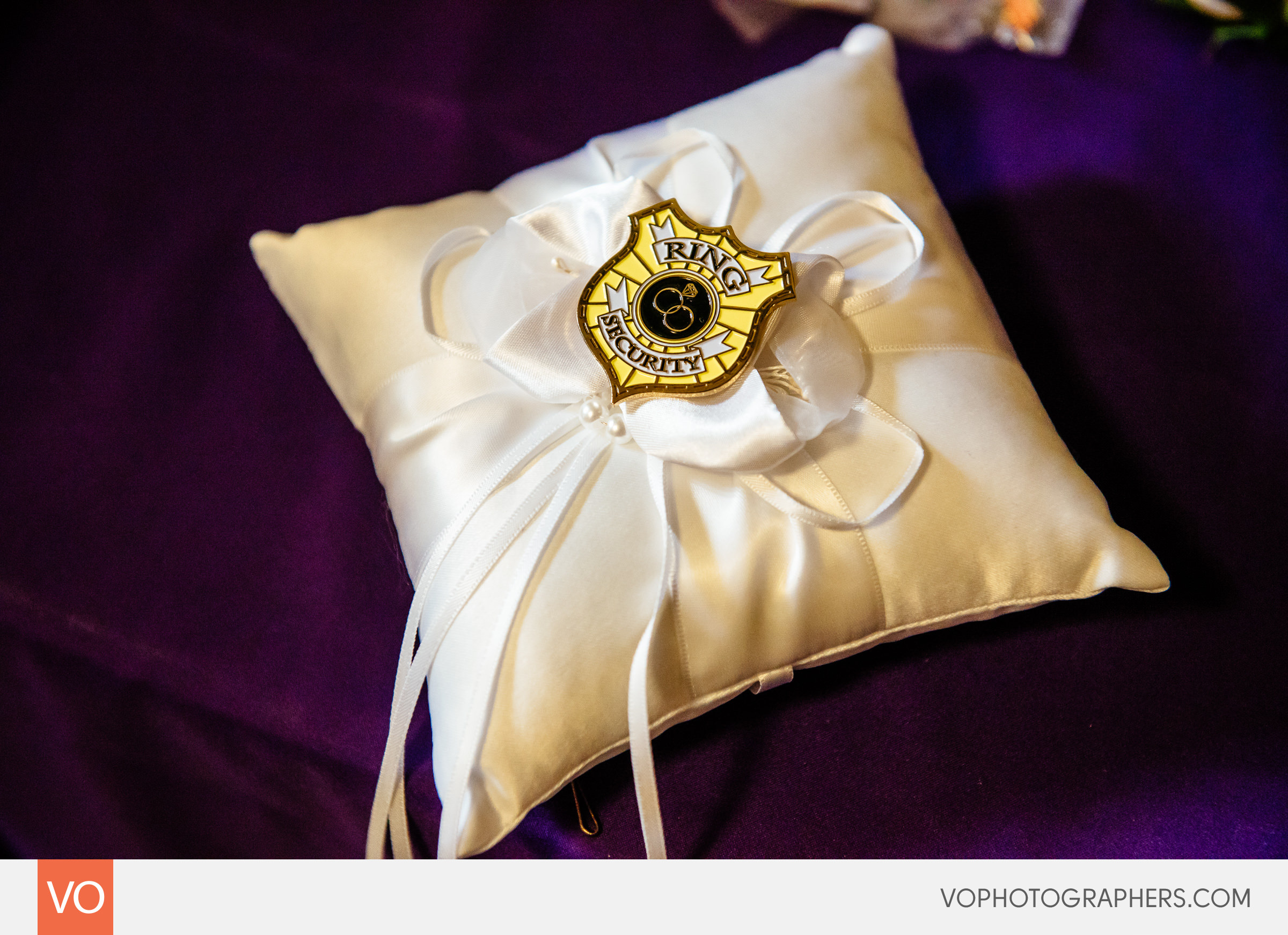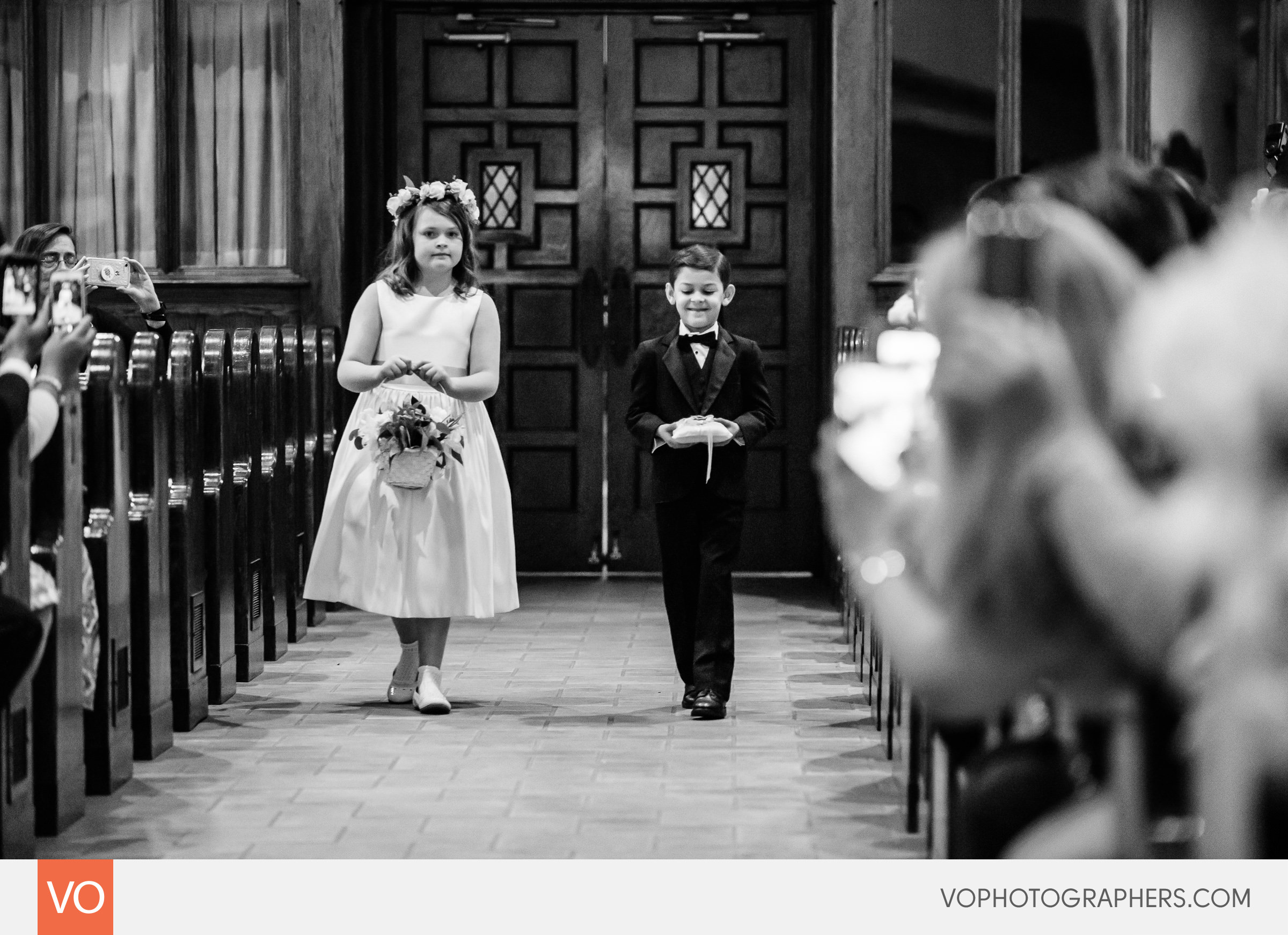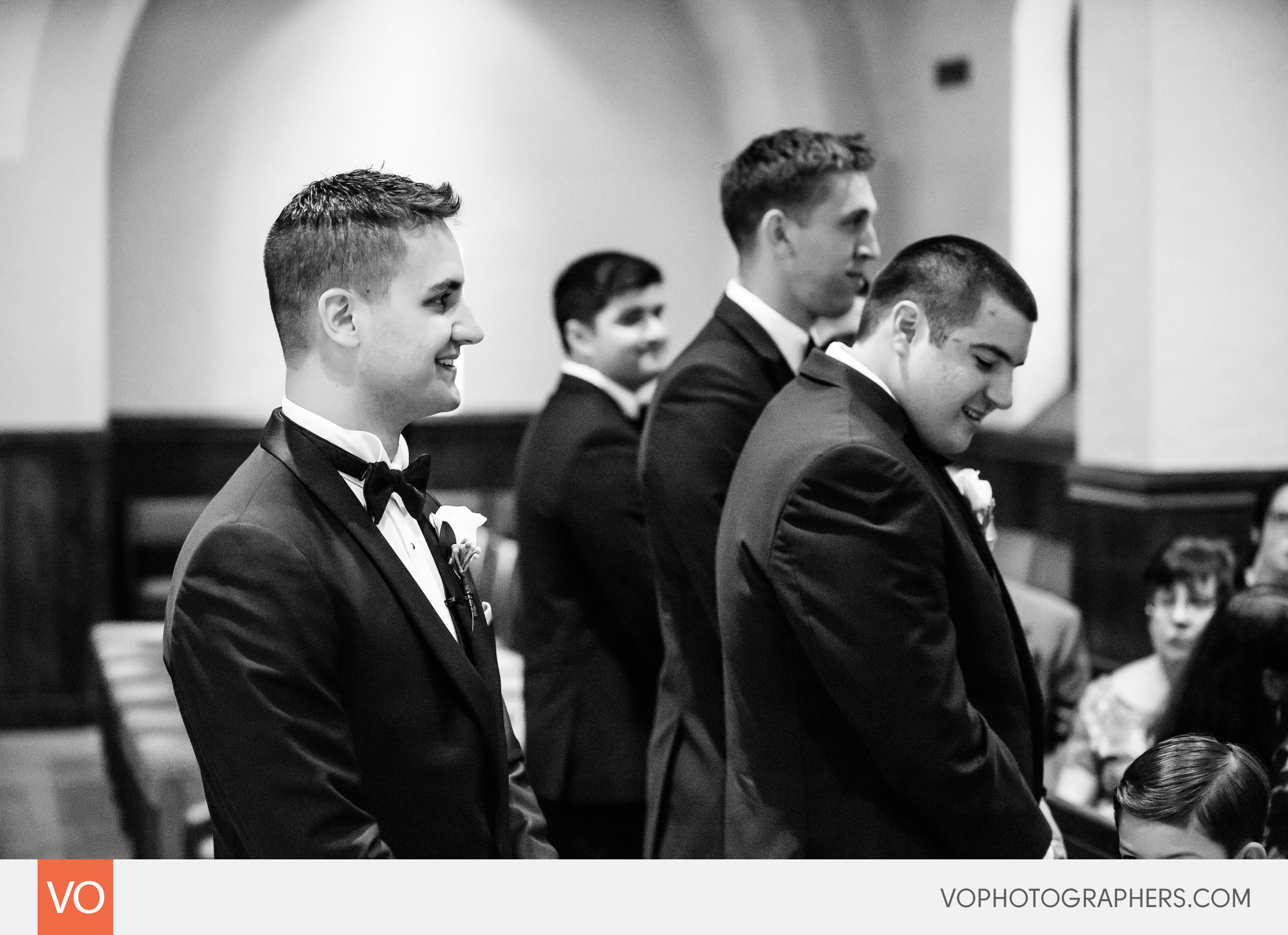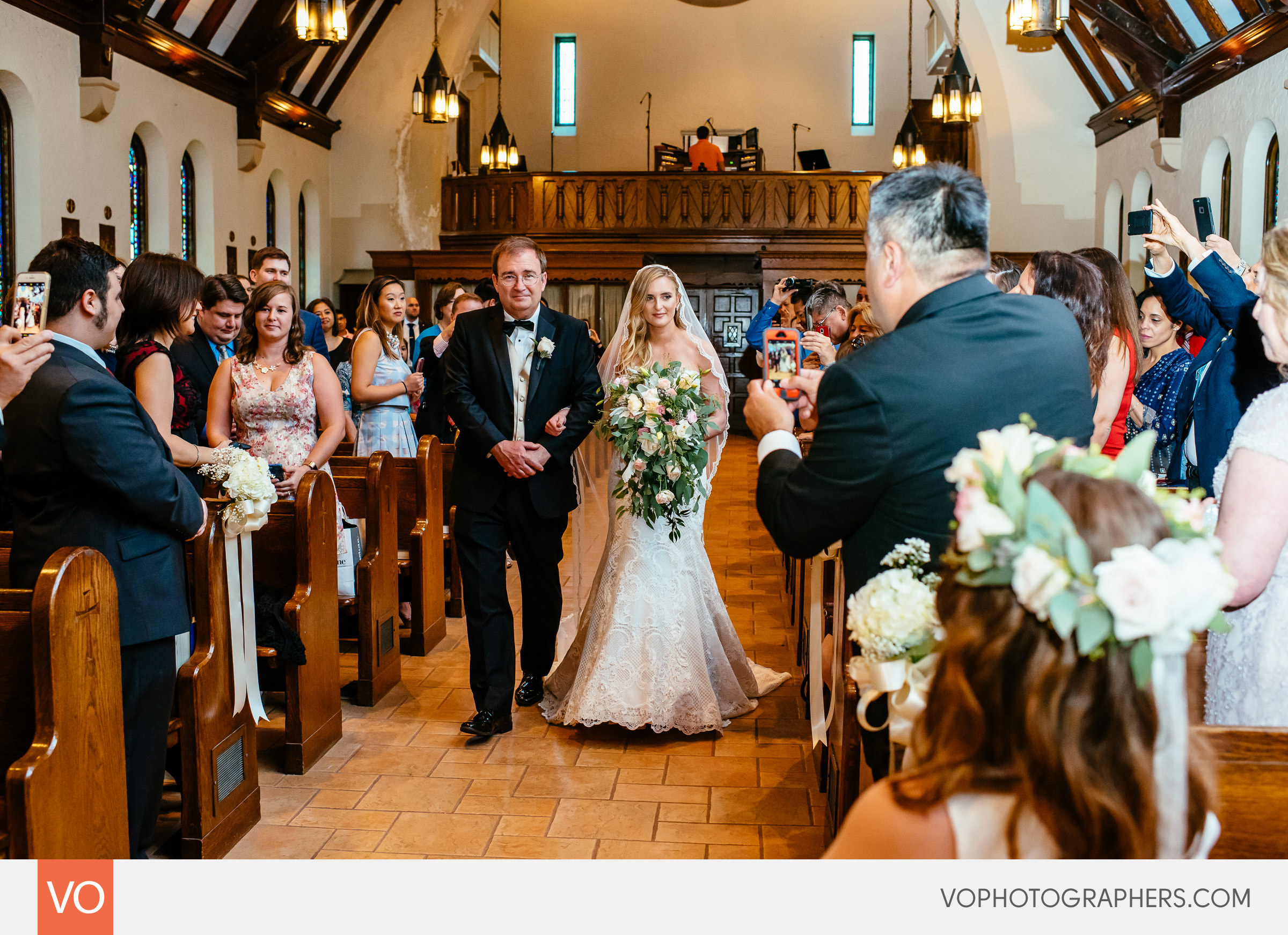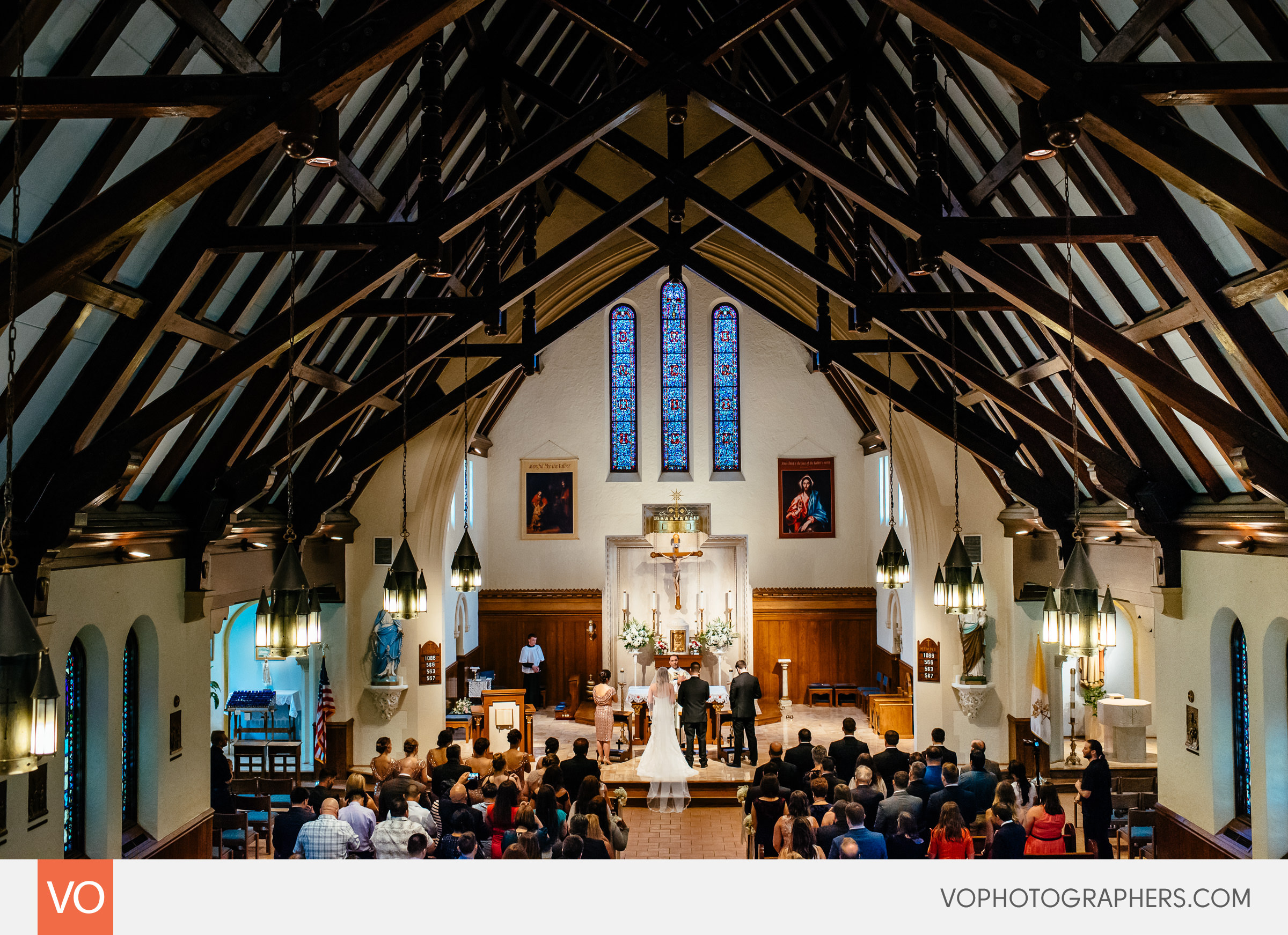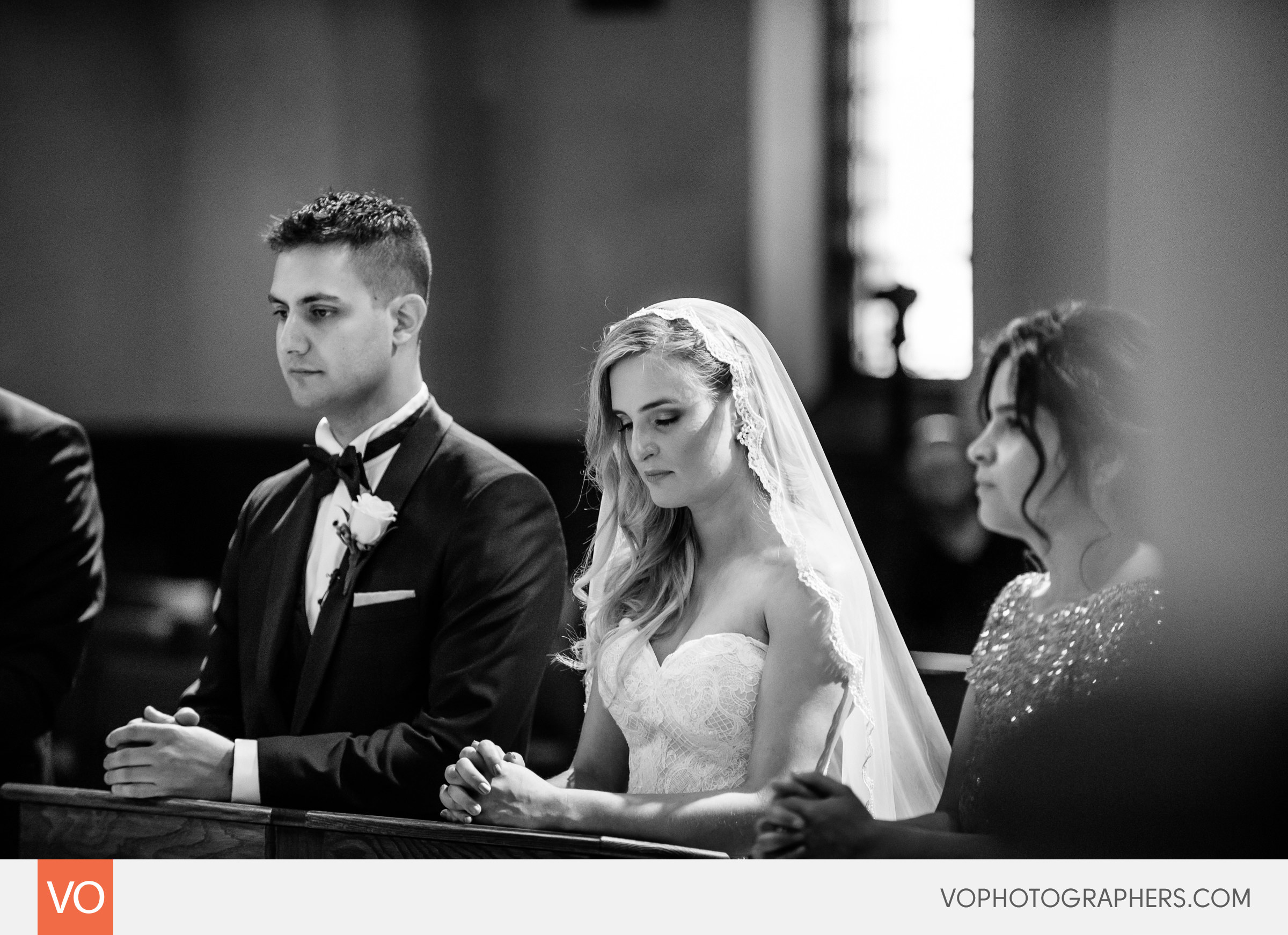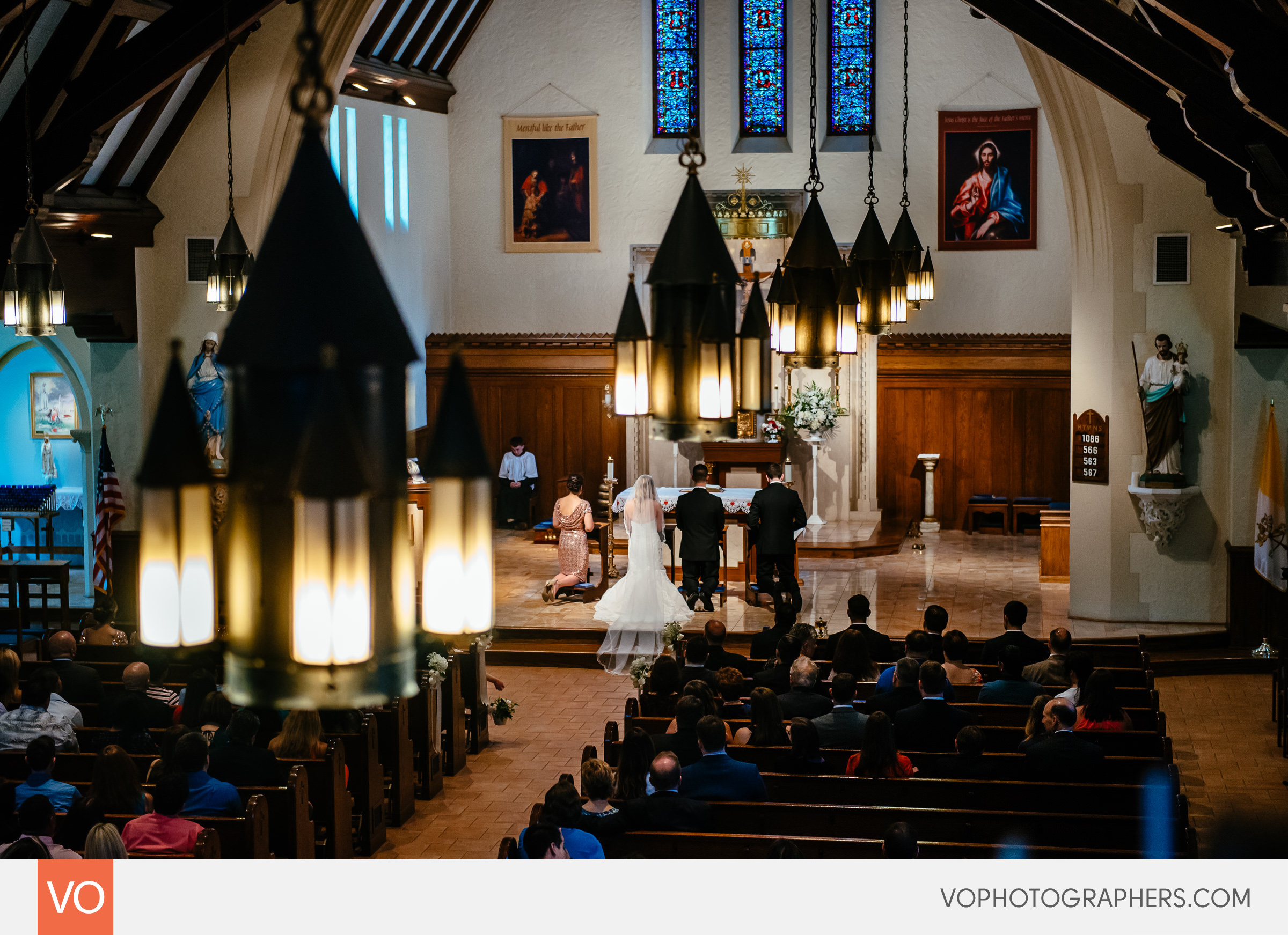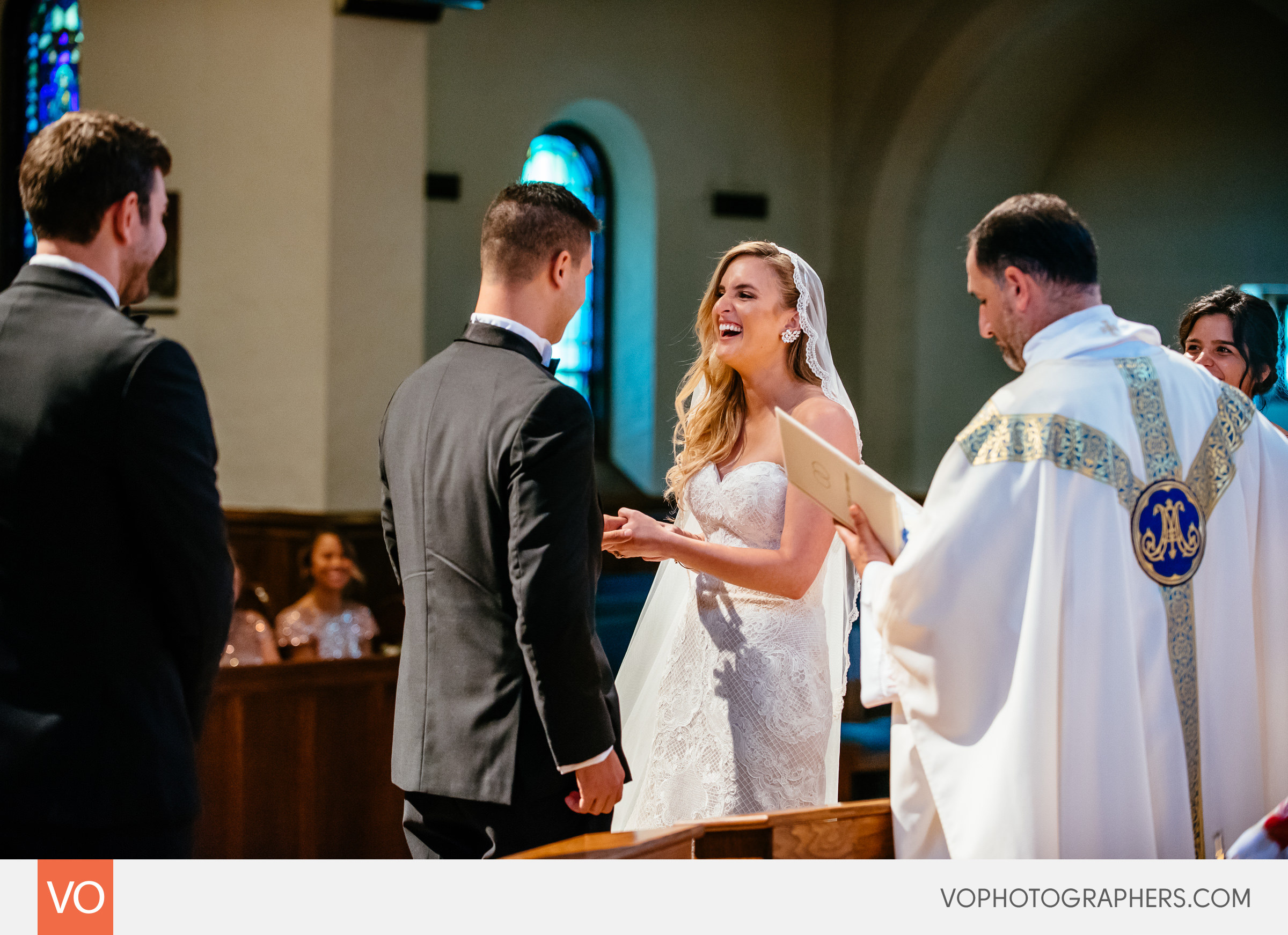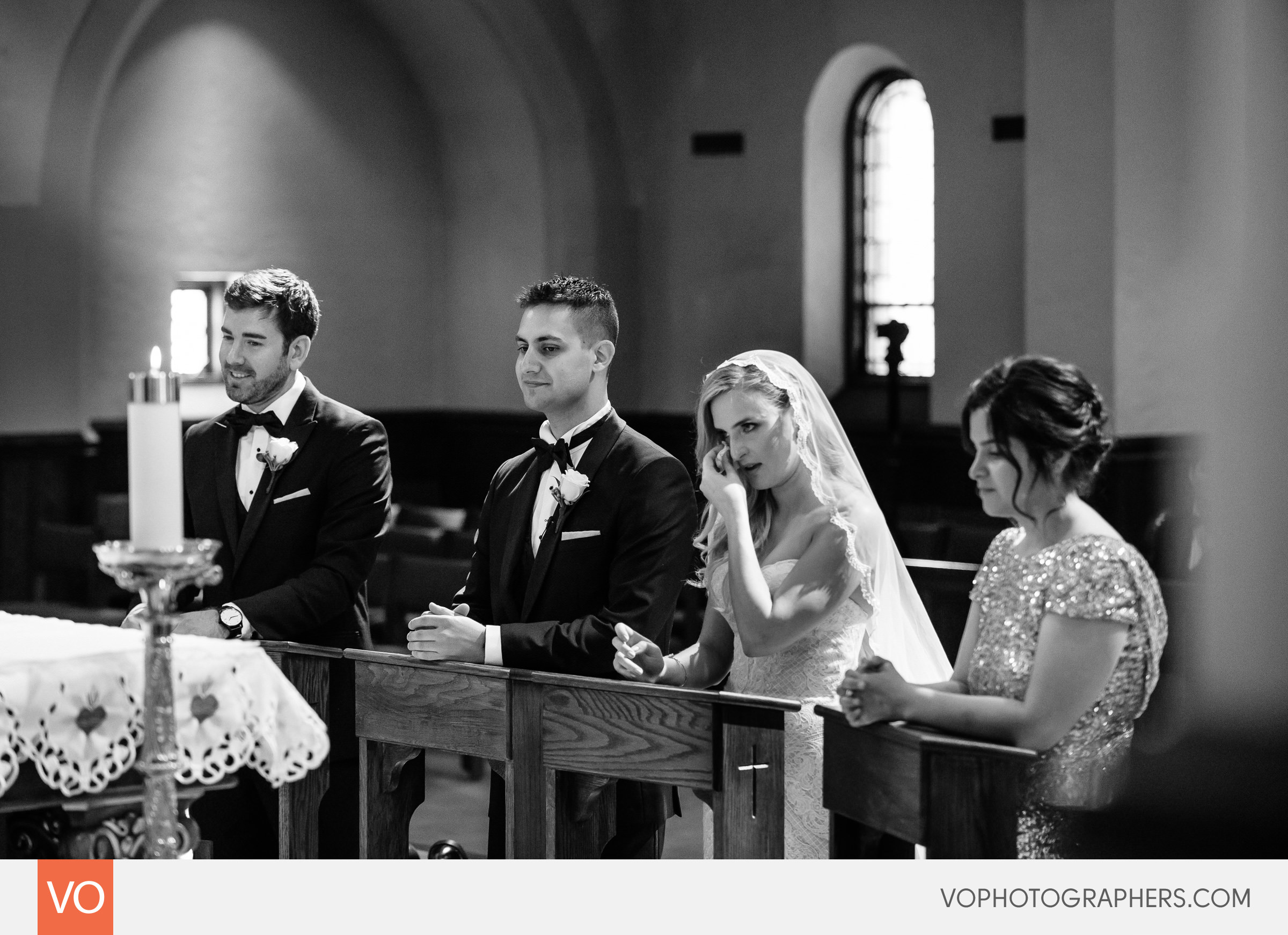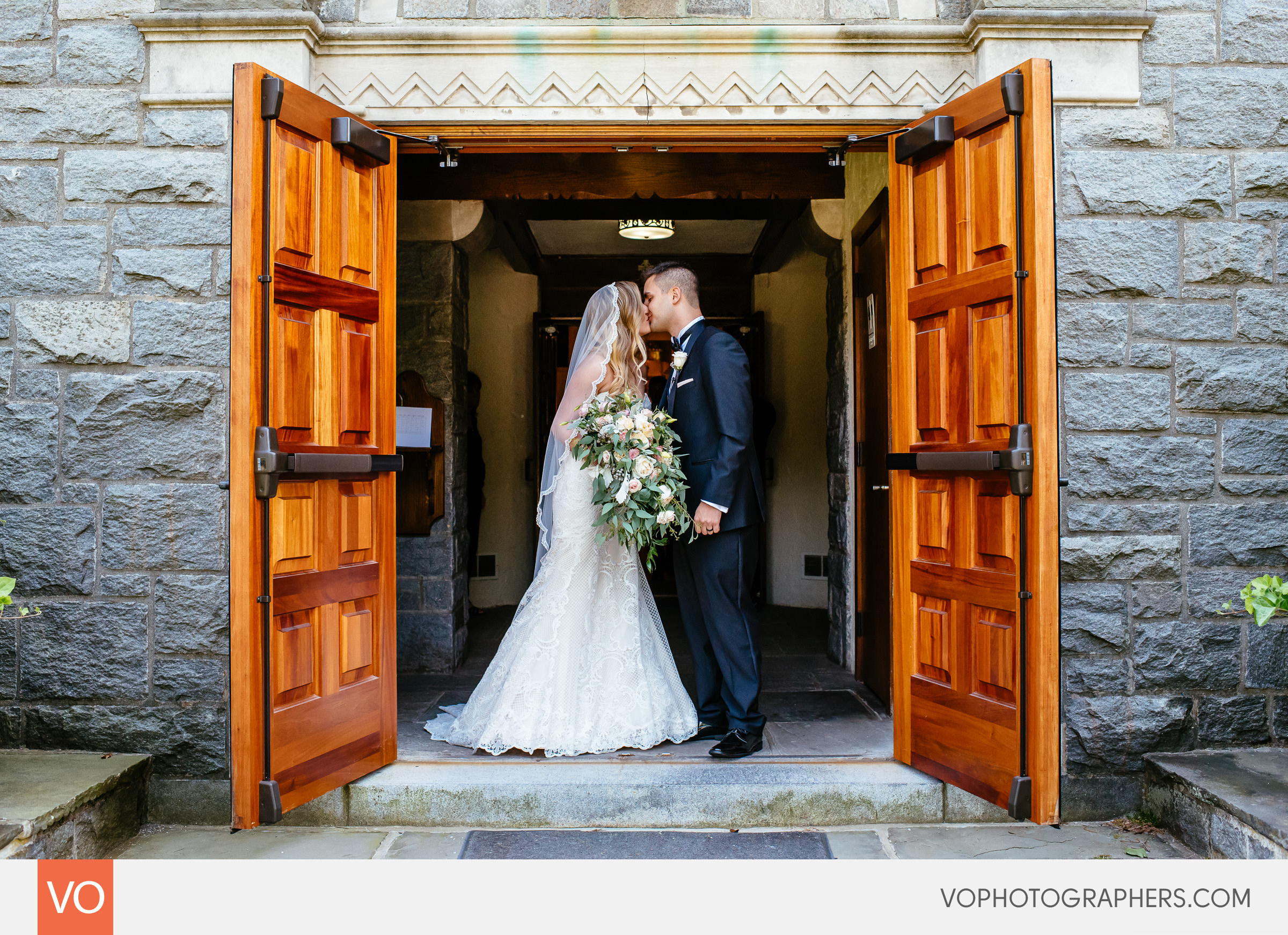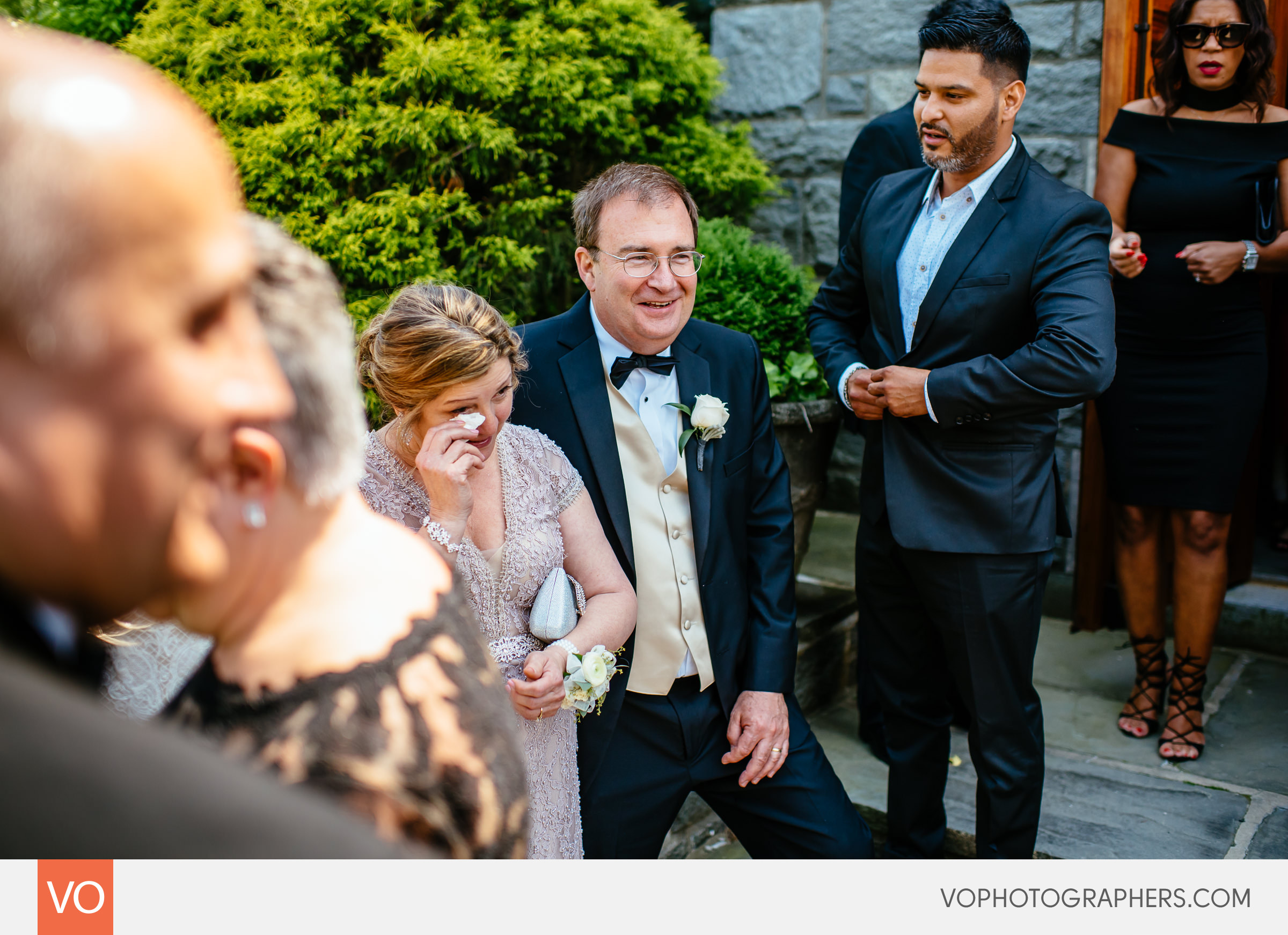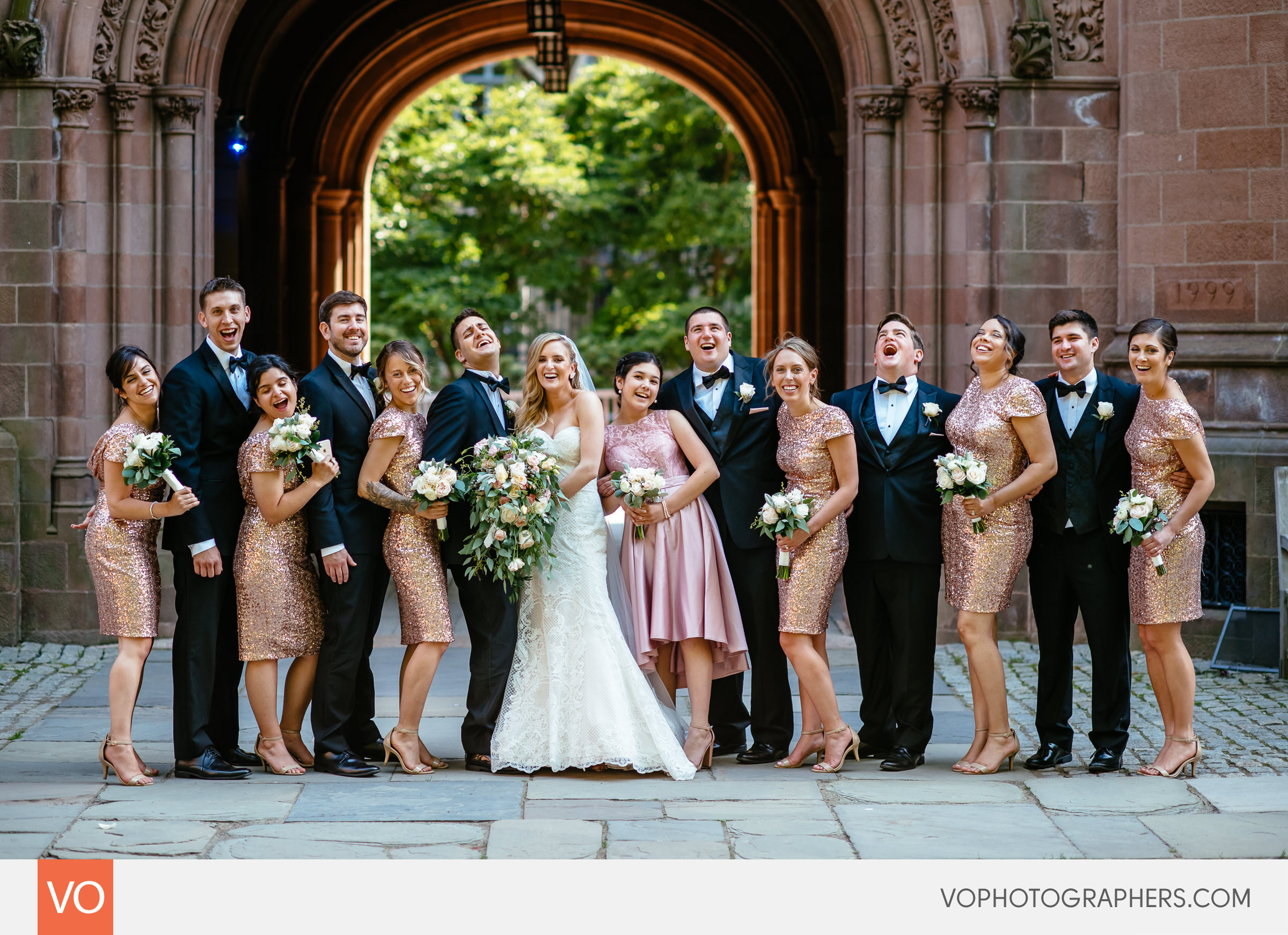 Bridal wedding party at Yale Campus in New Haven.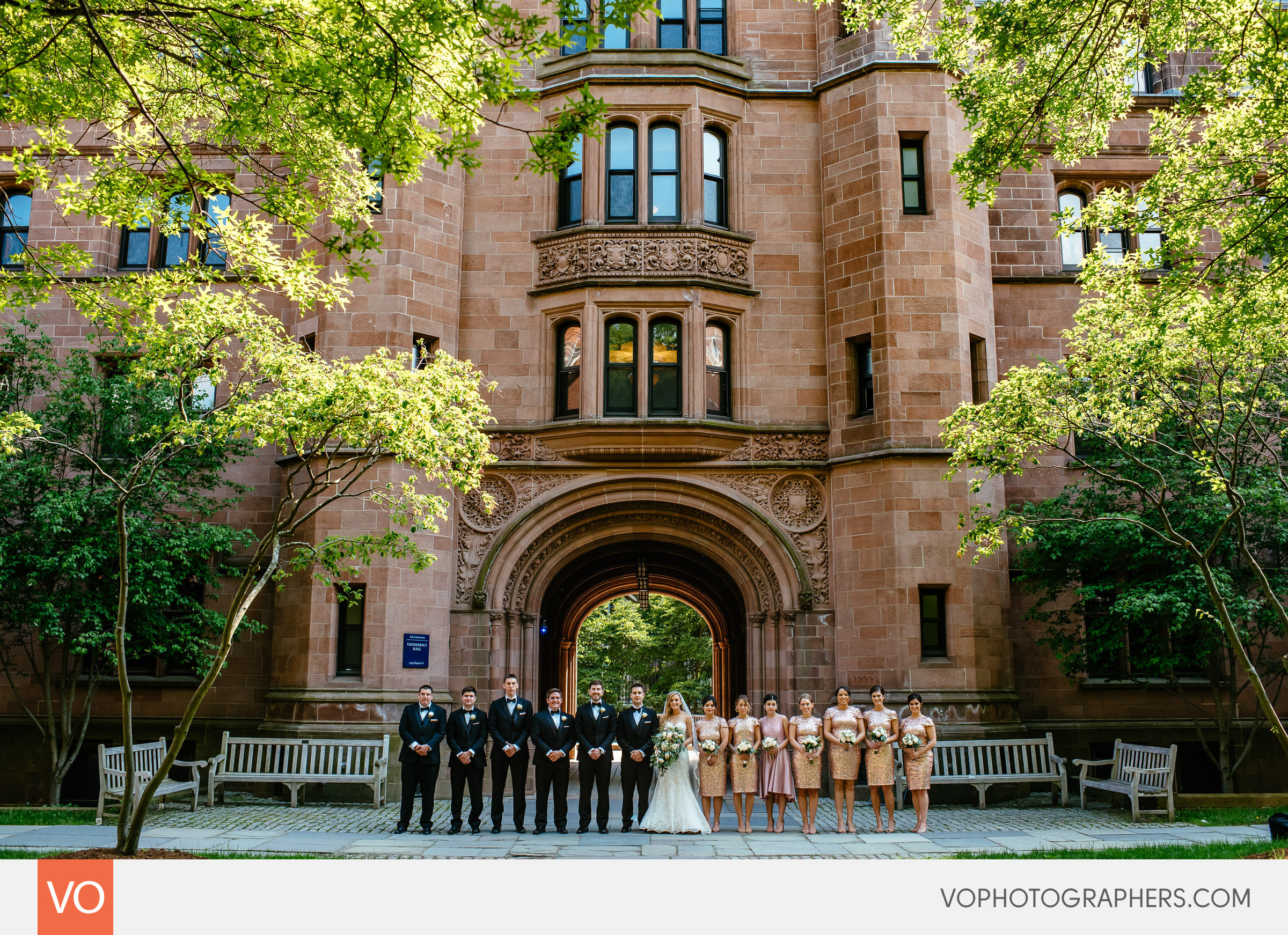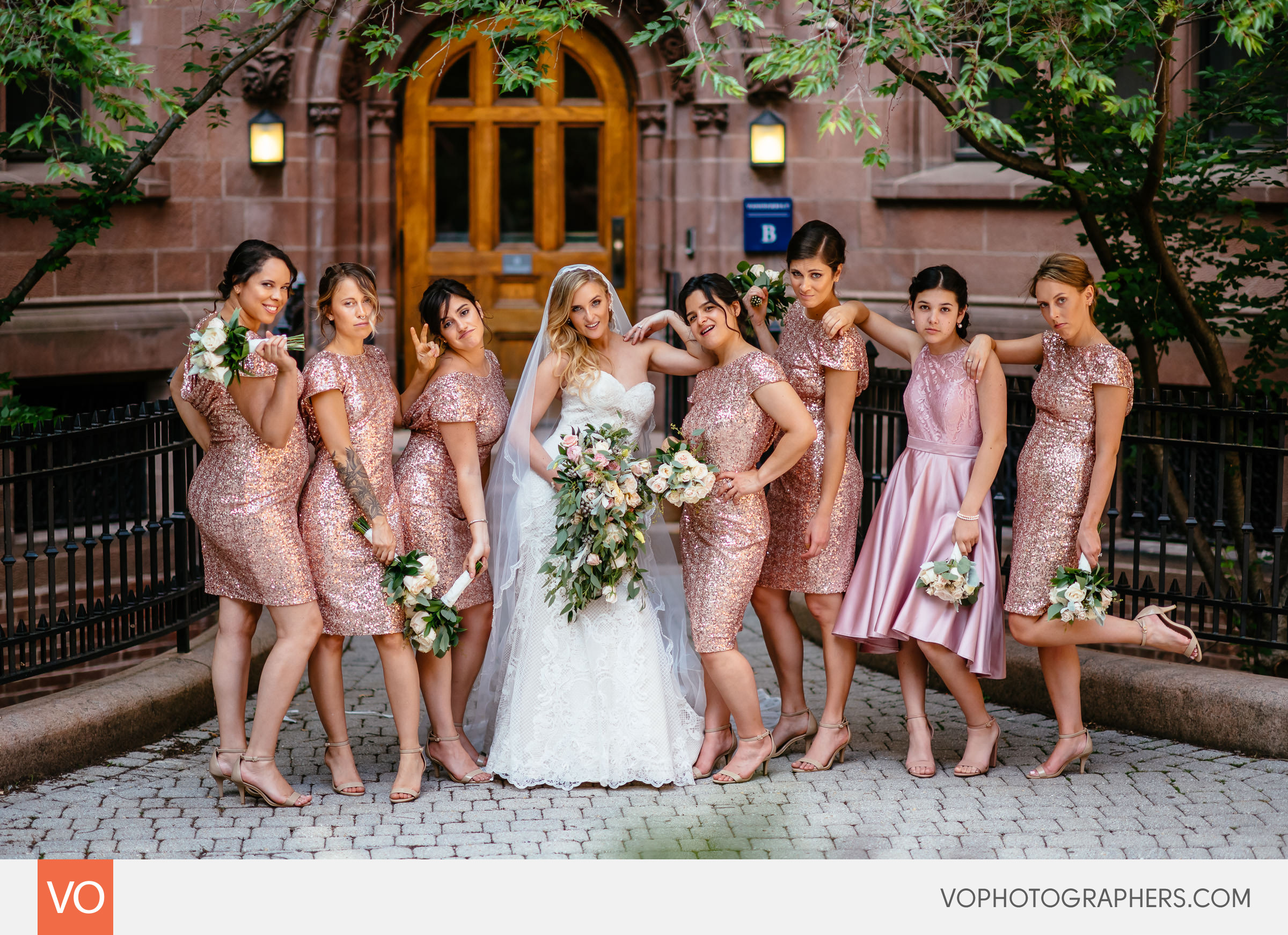 Bridesmaids at New Haven Yale Campus. Yale is such a wonderful place to take wedding pictures.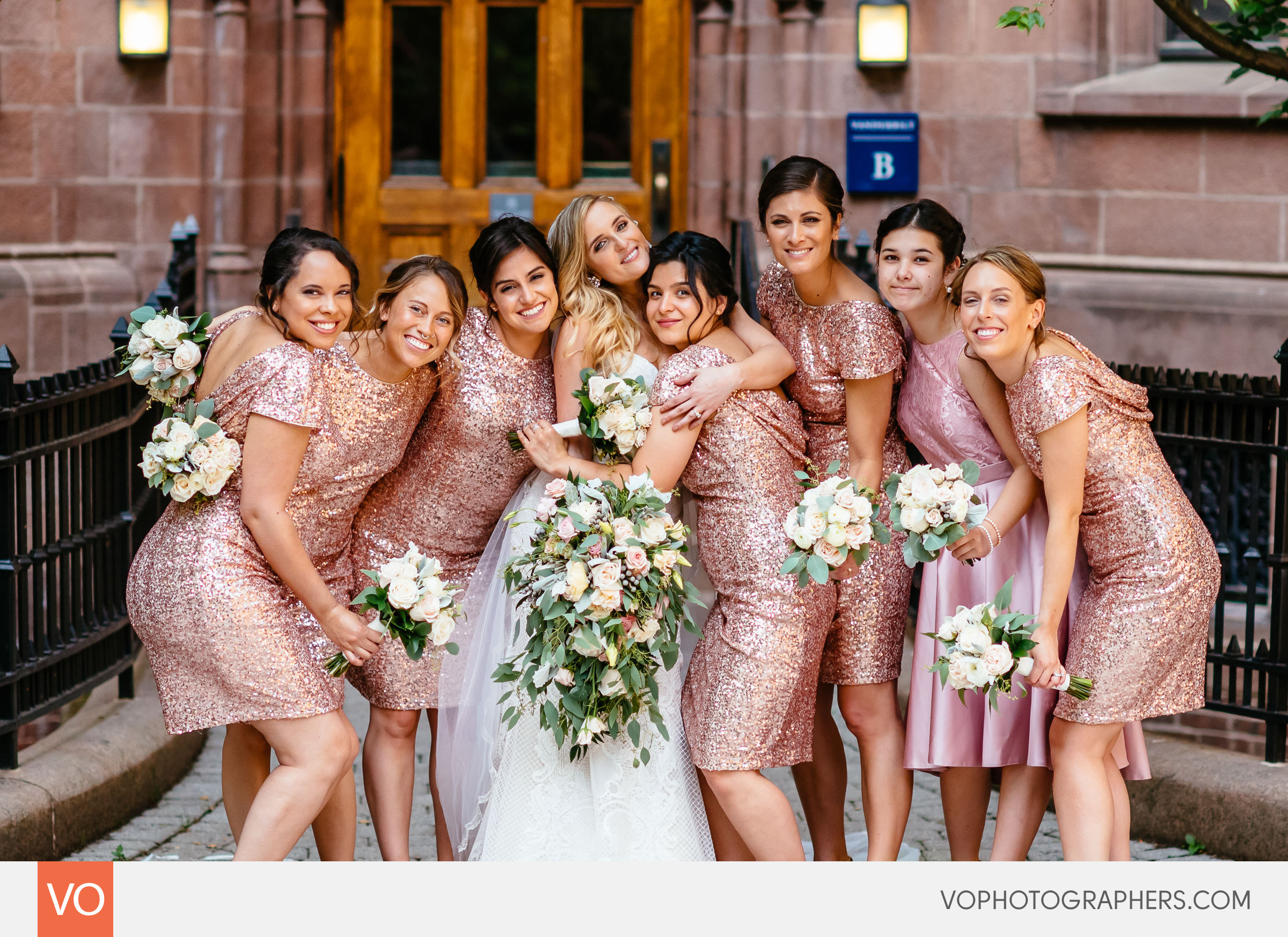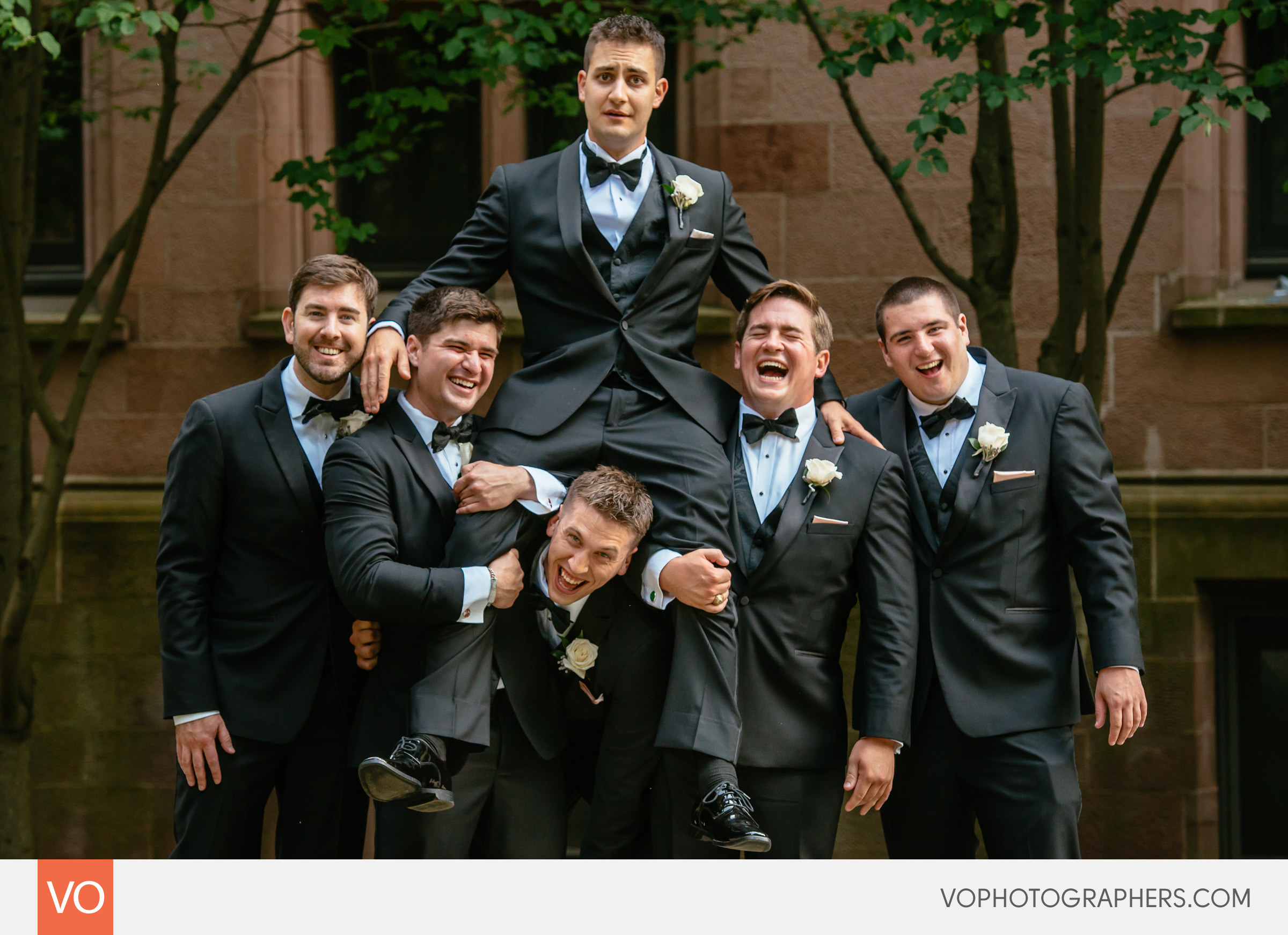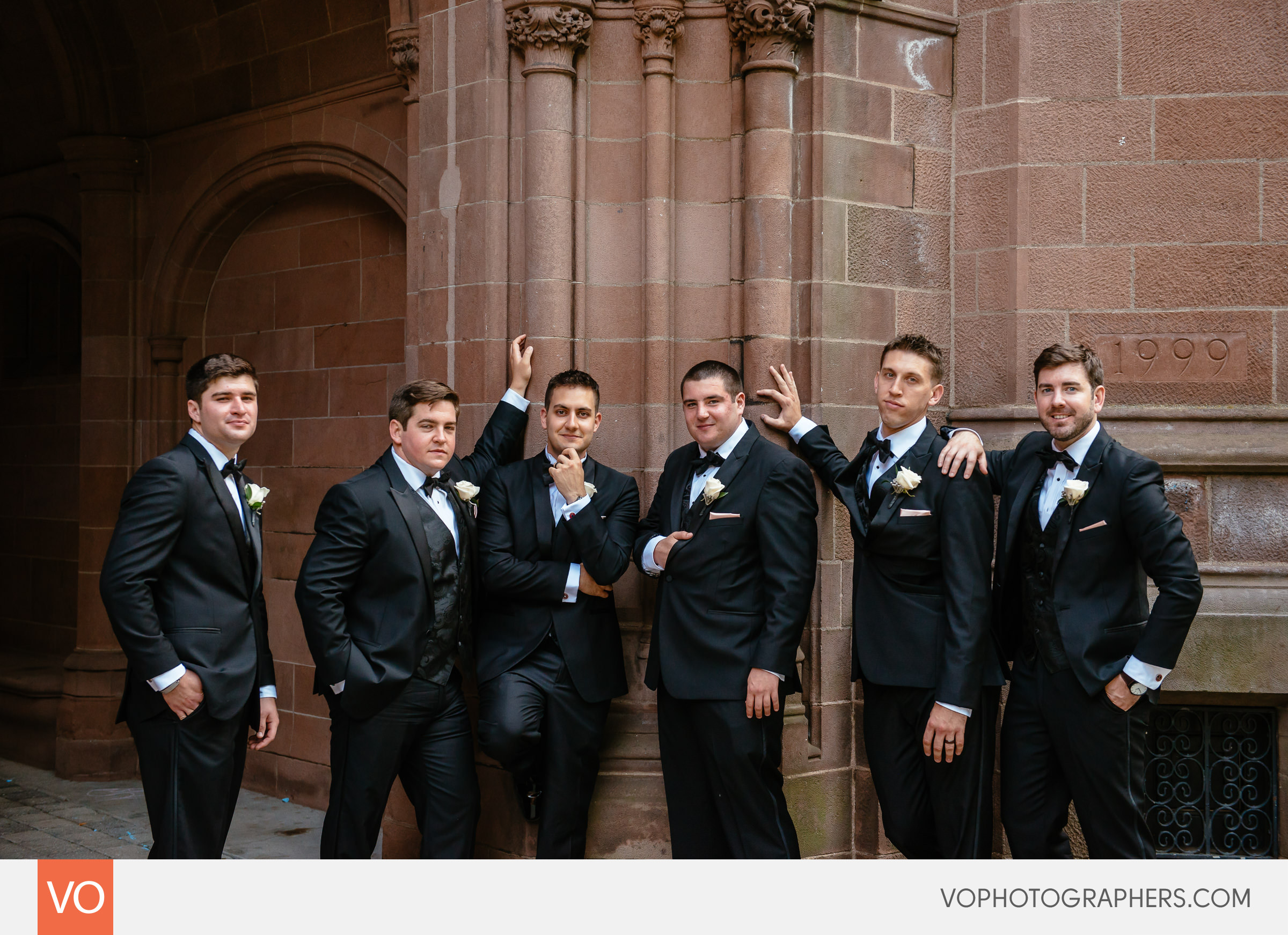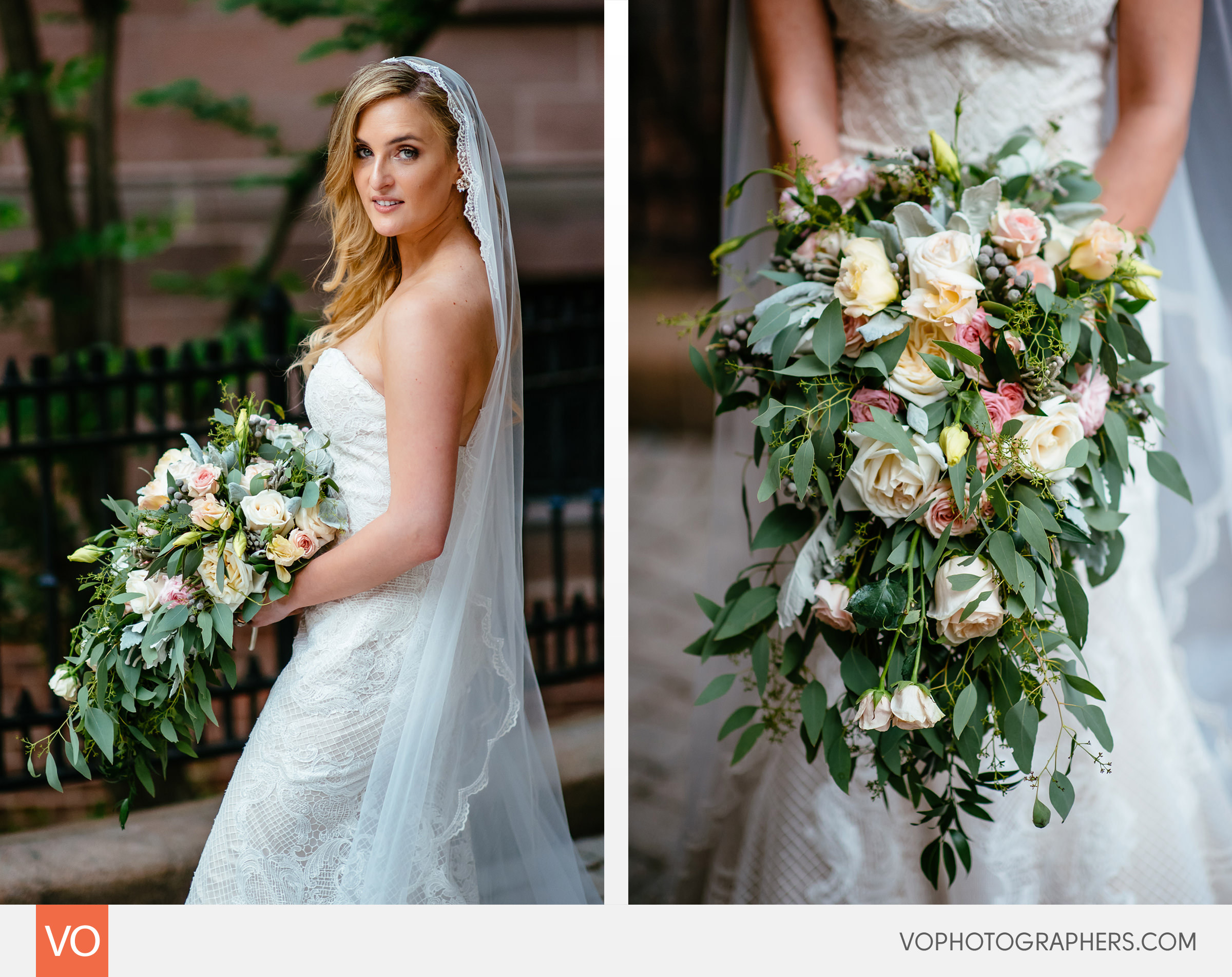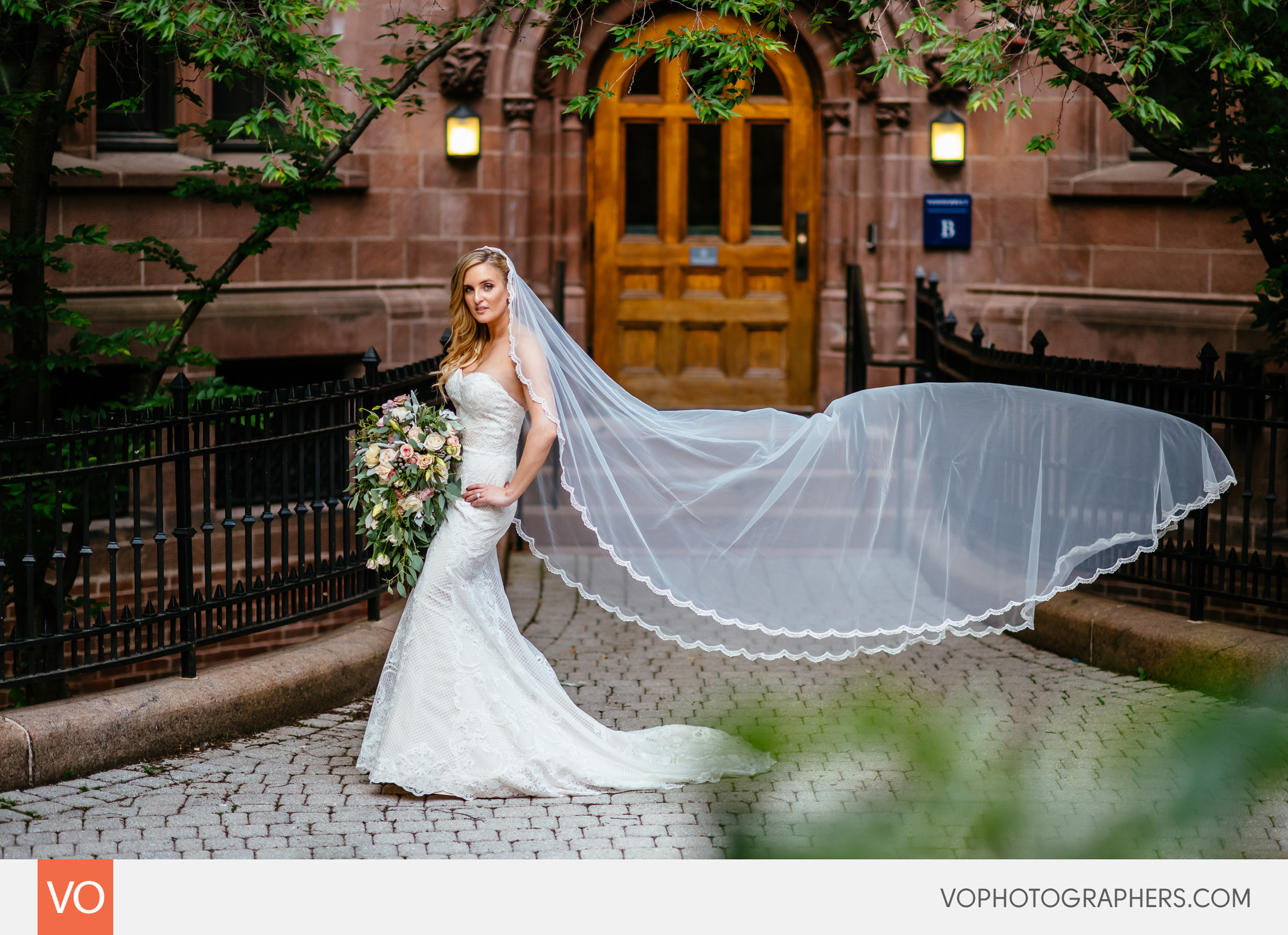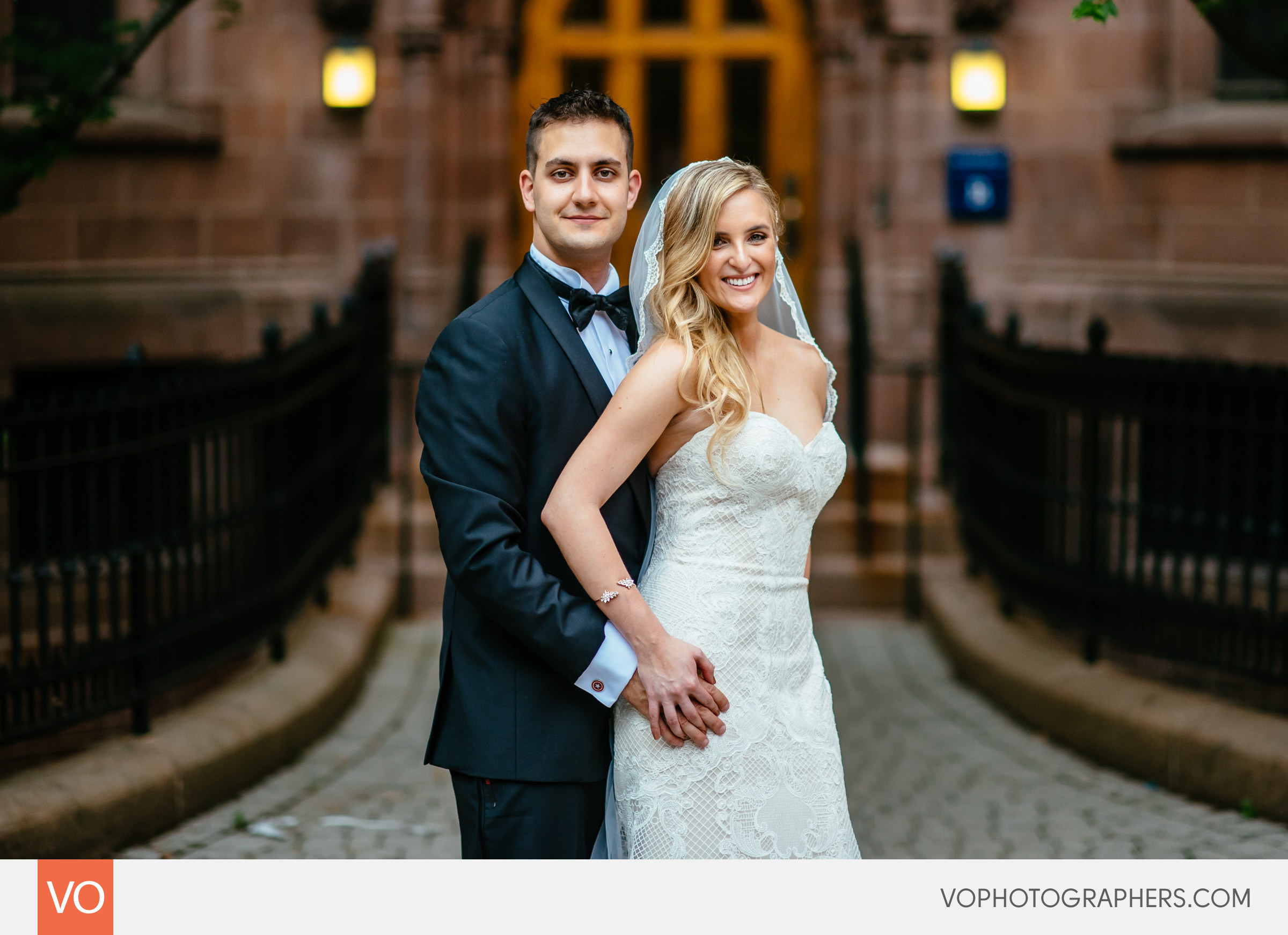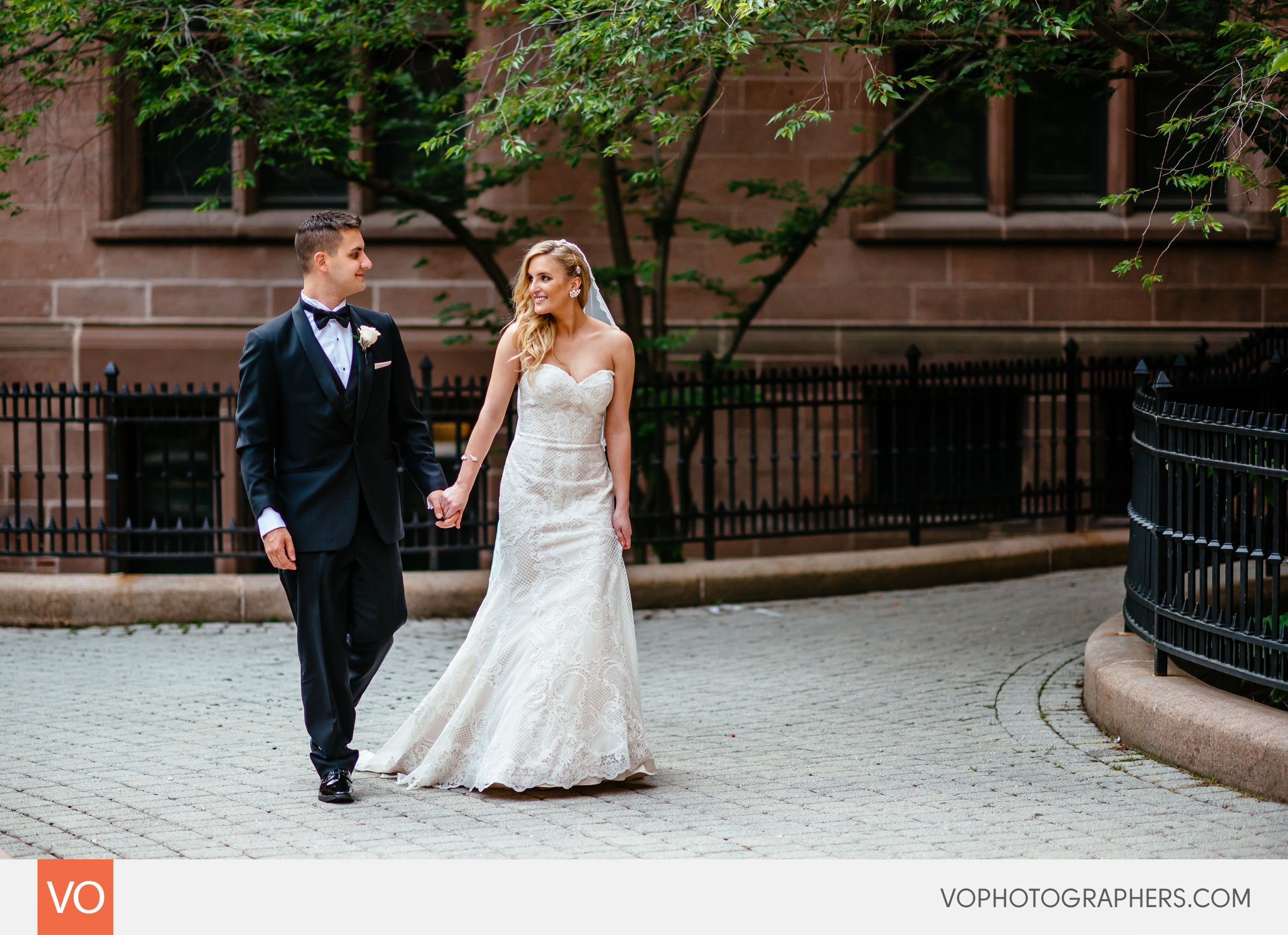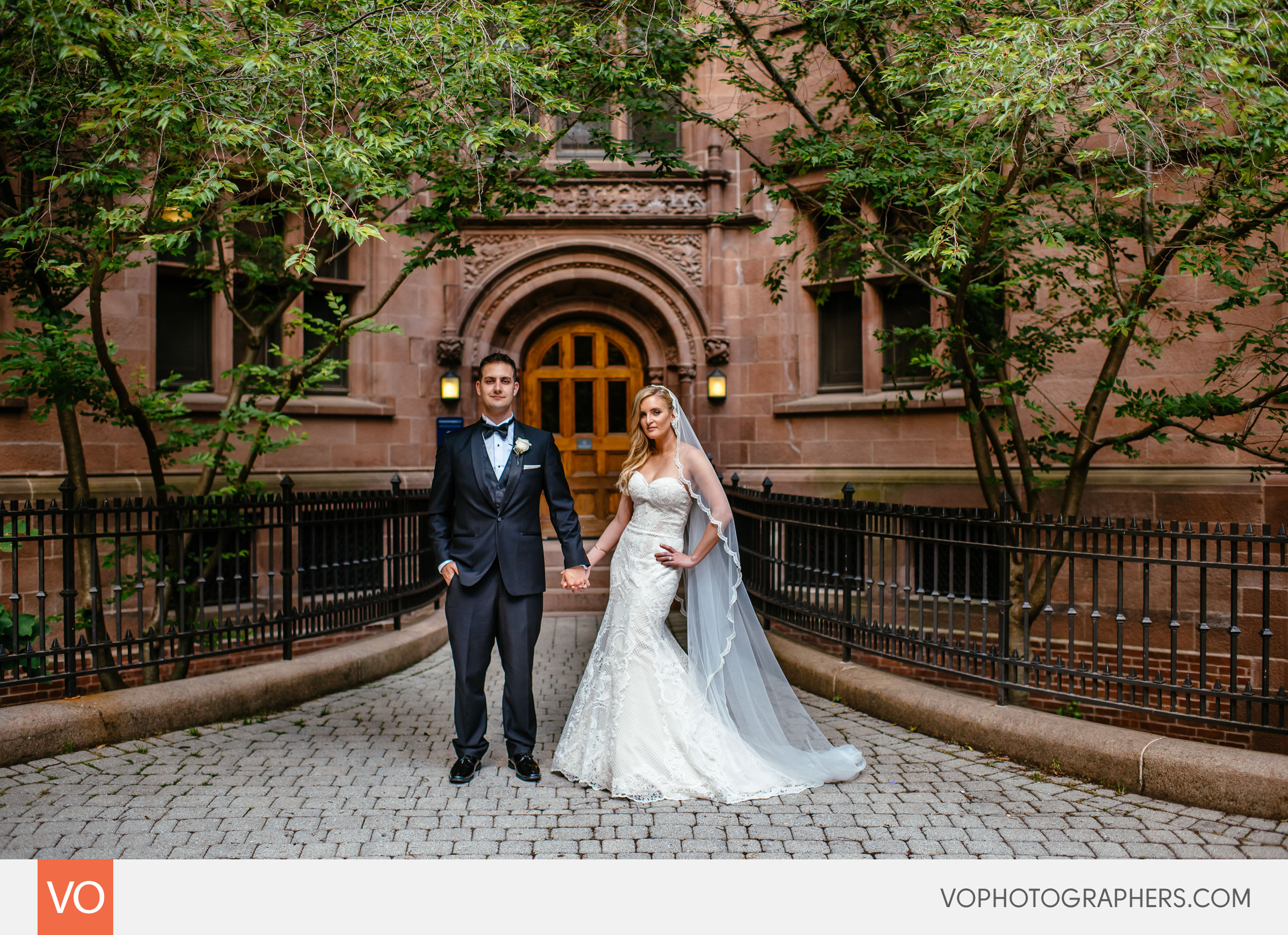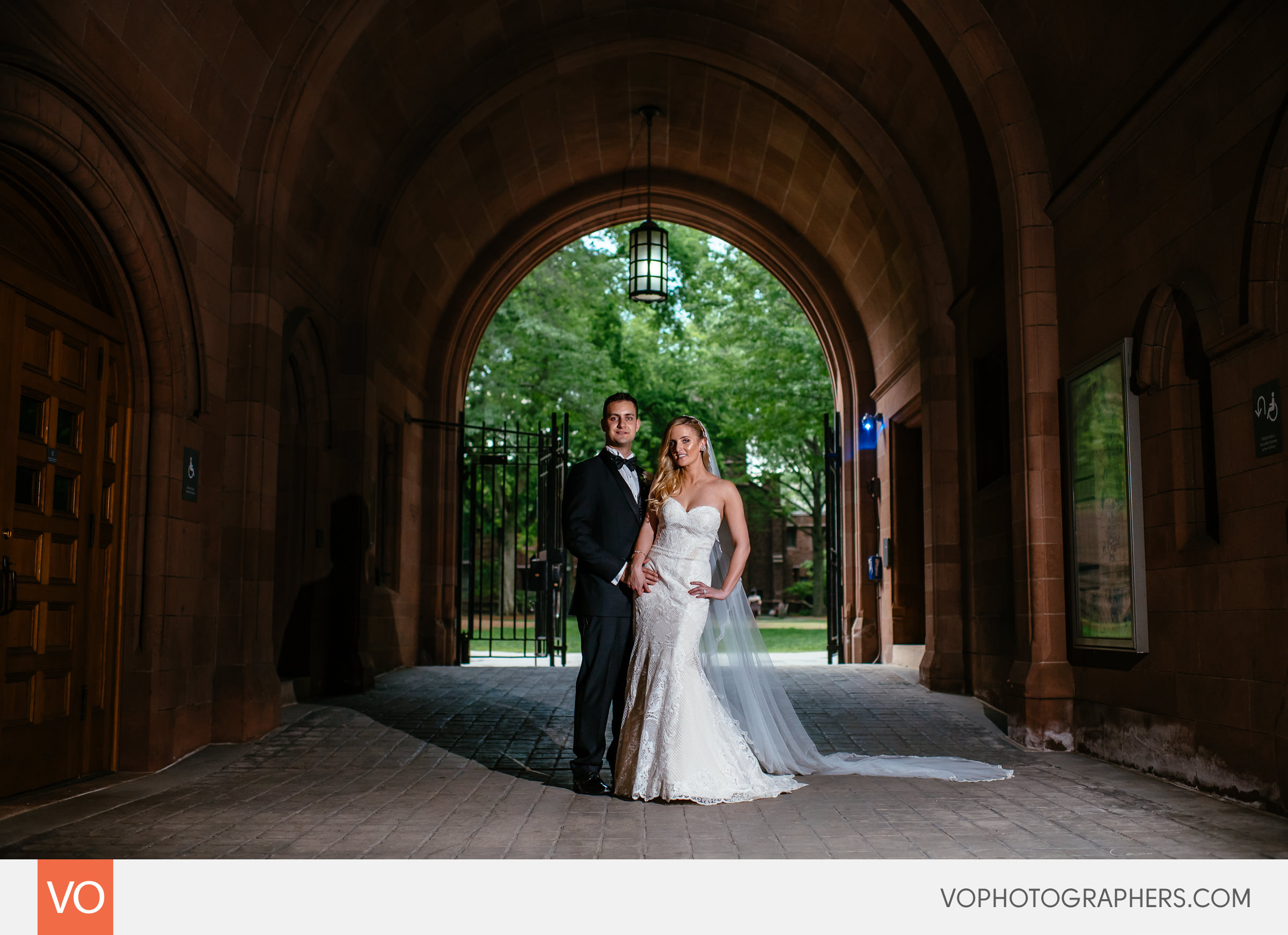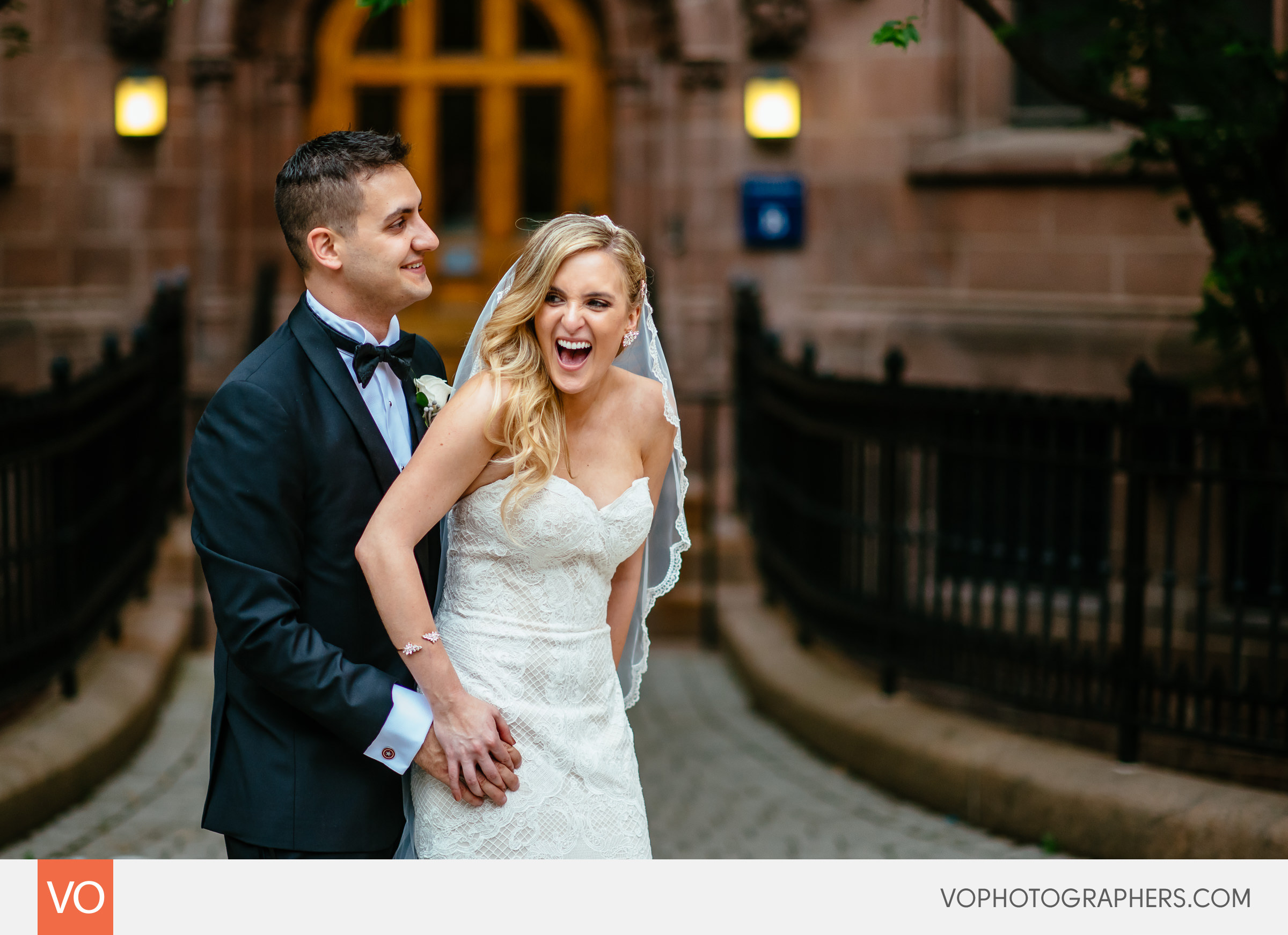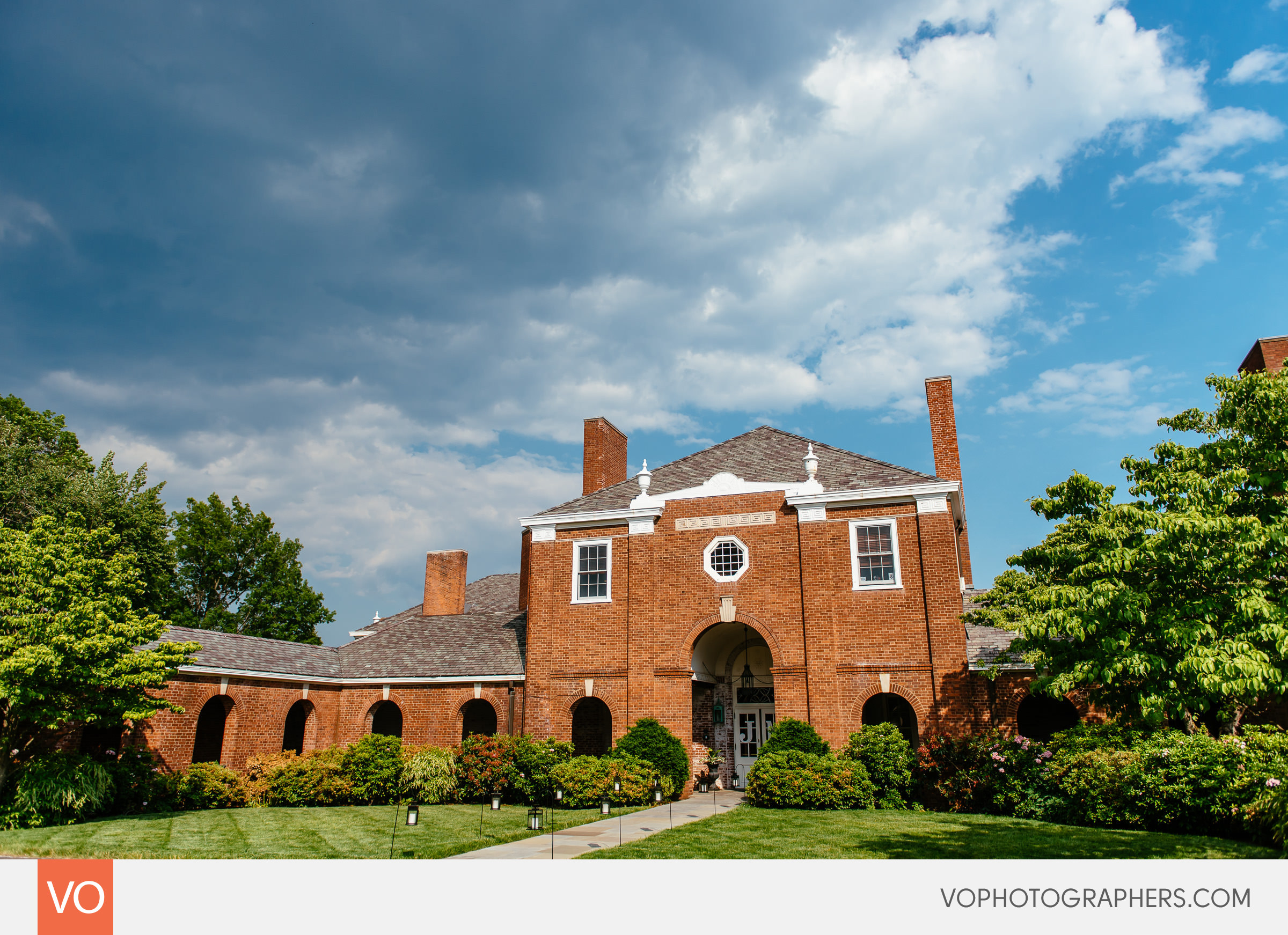 Time for the fun part of the wedding at New Haven Lawn Club.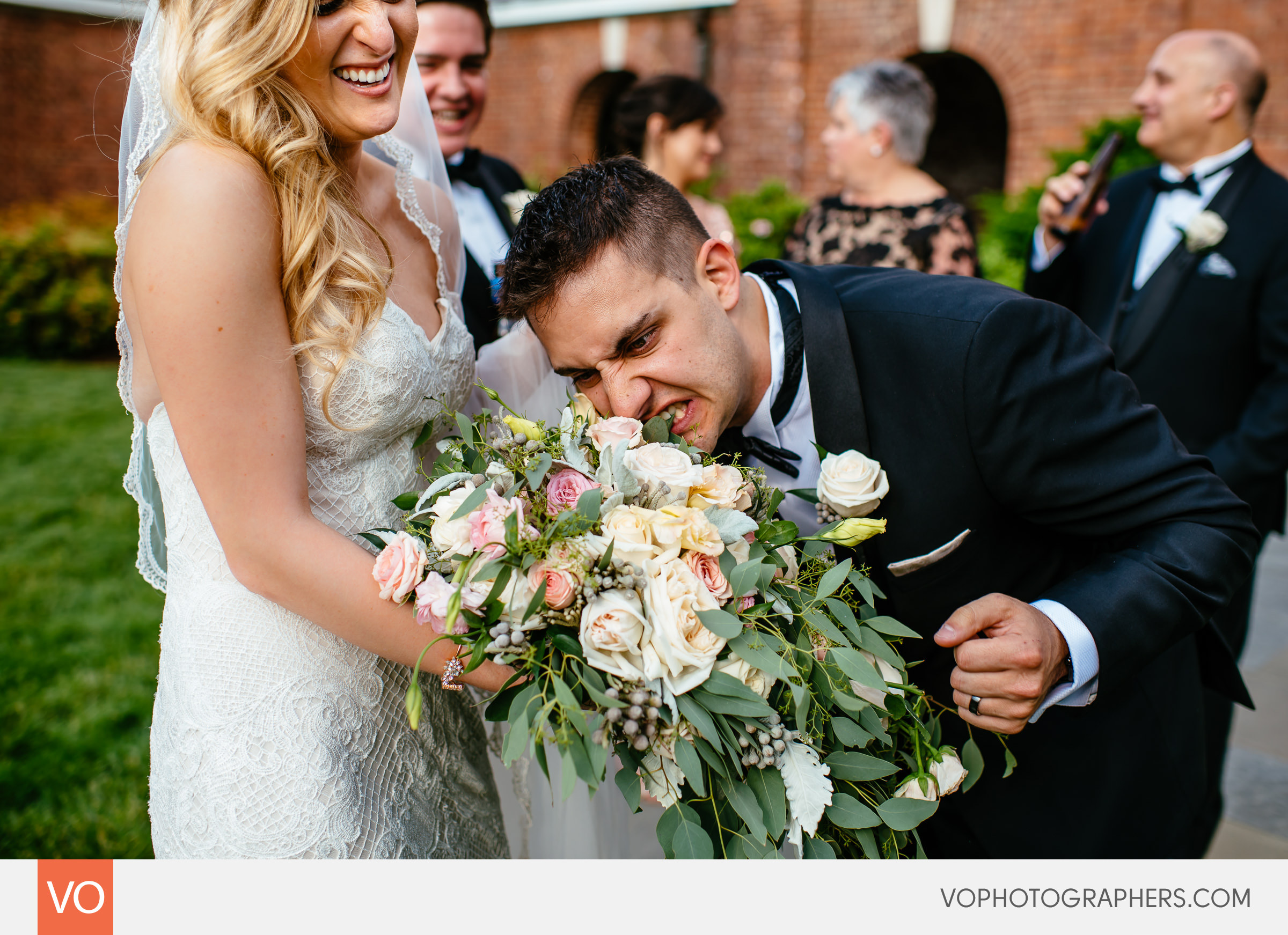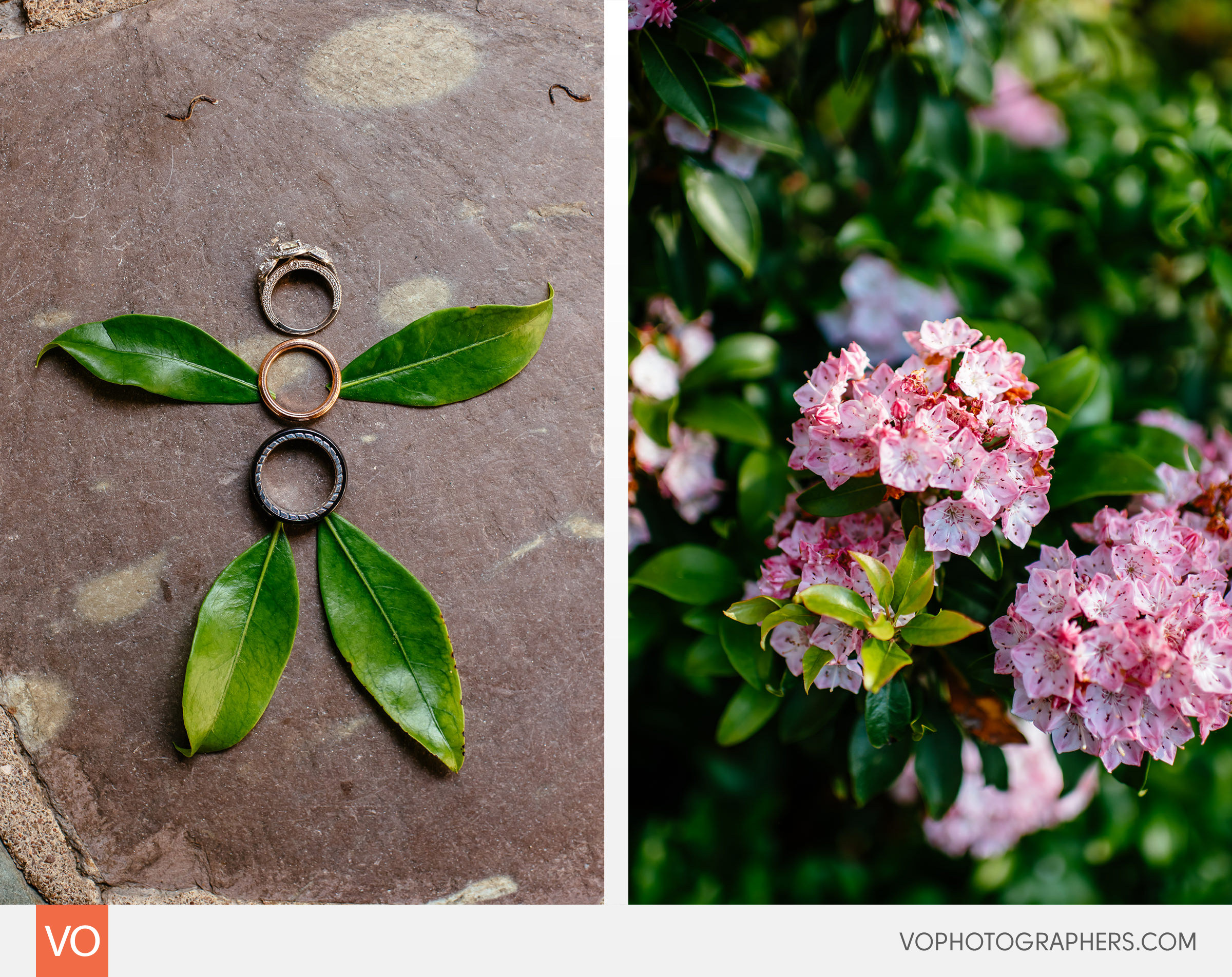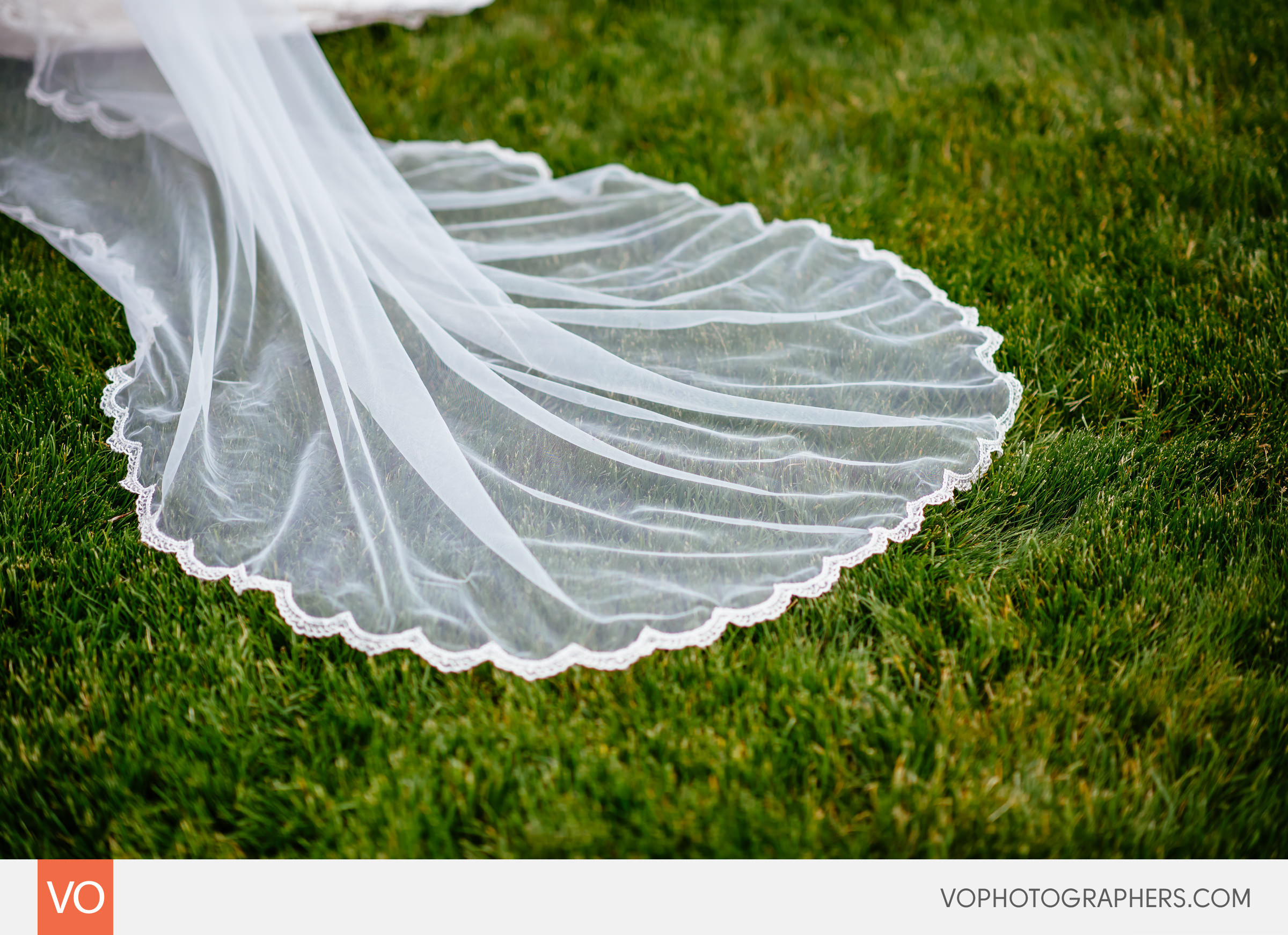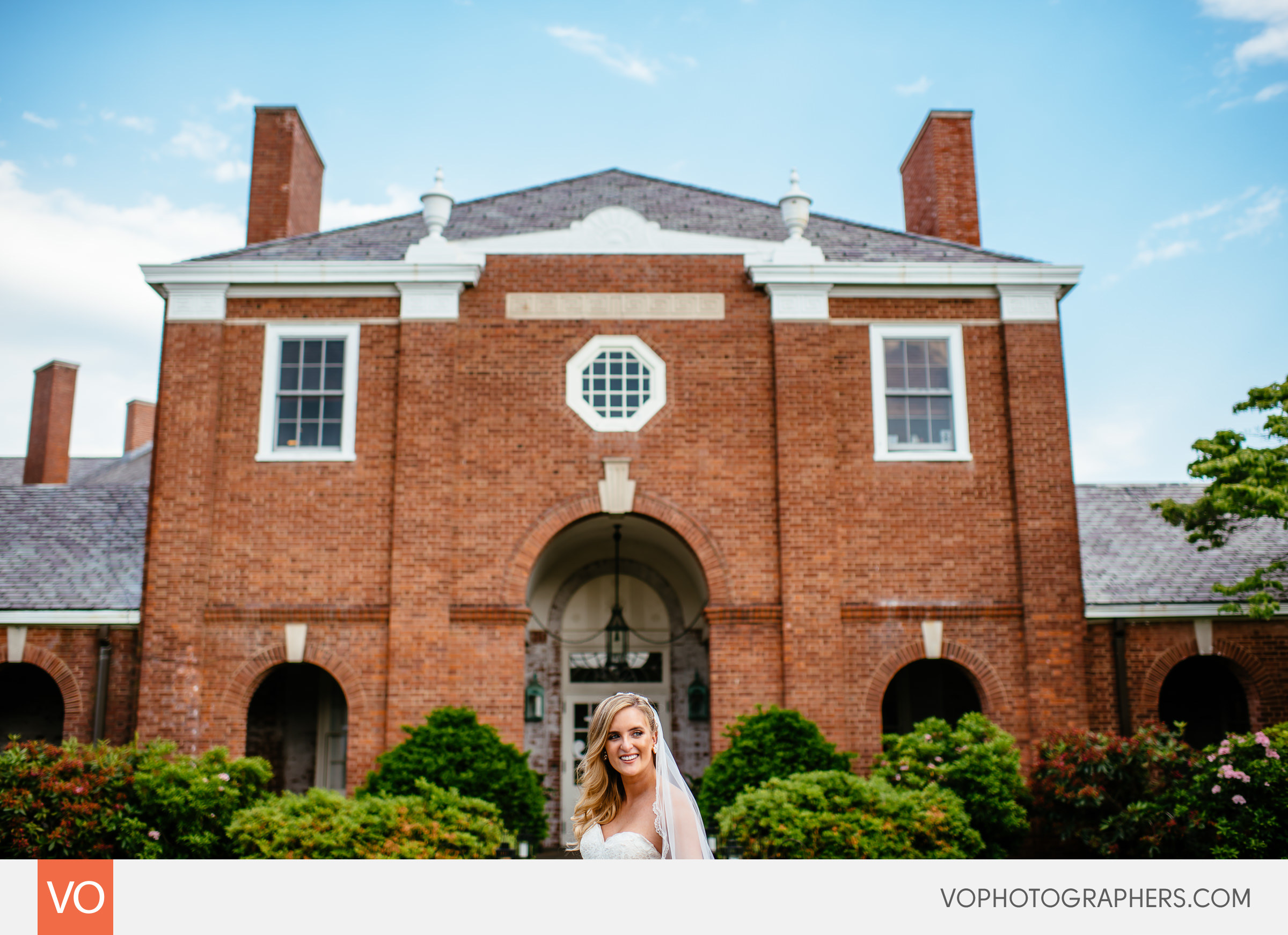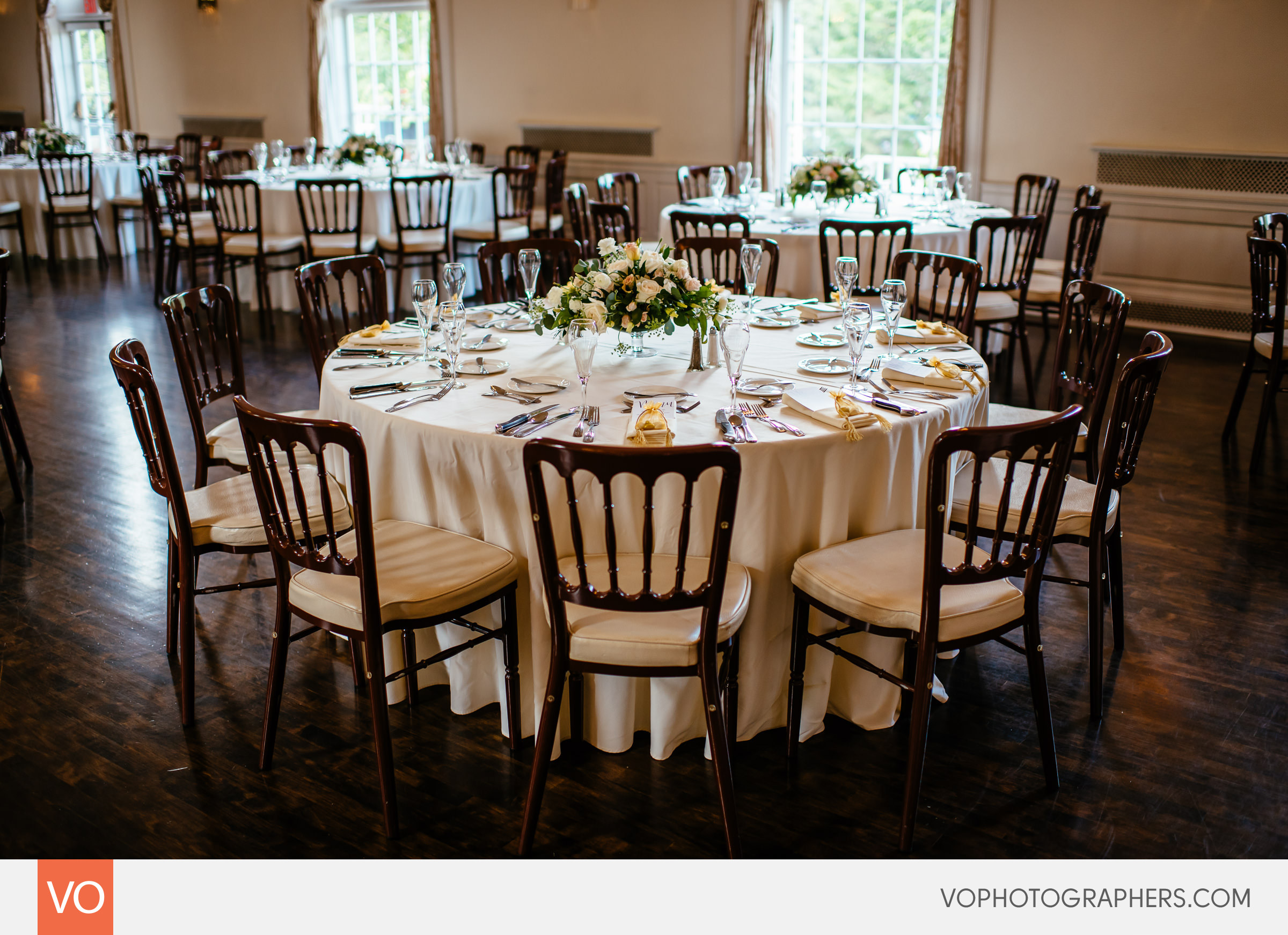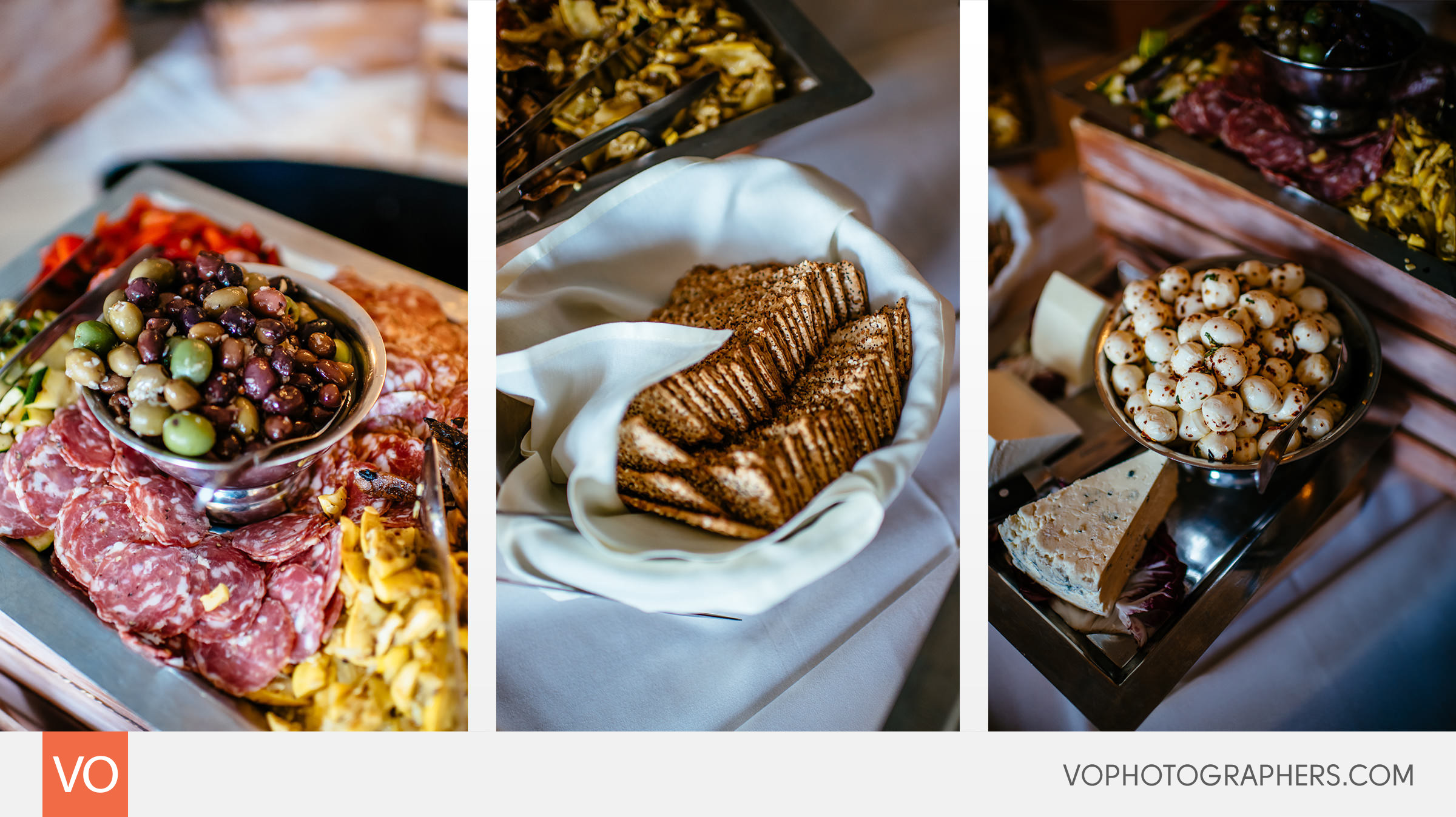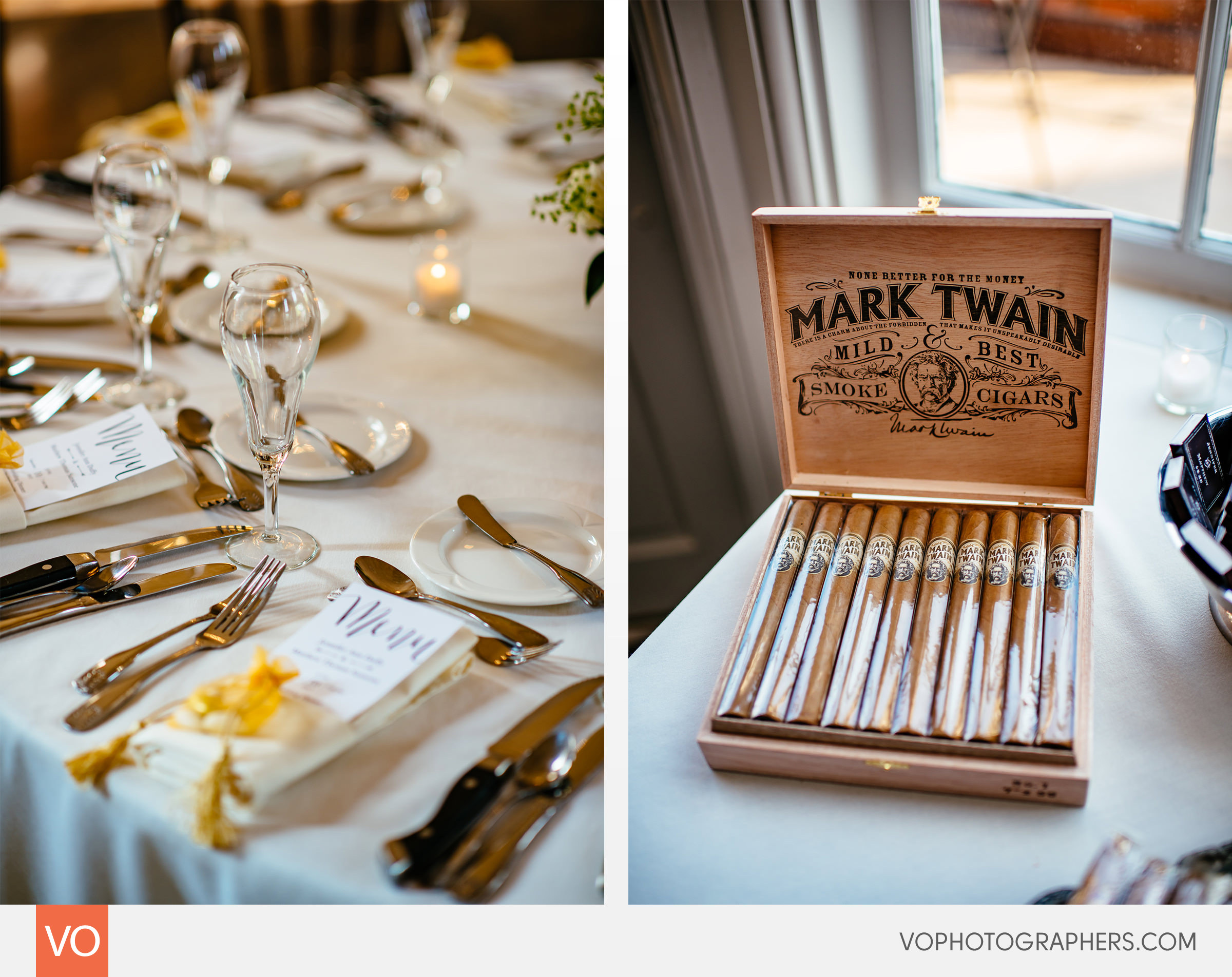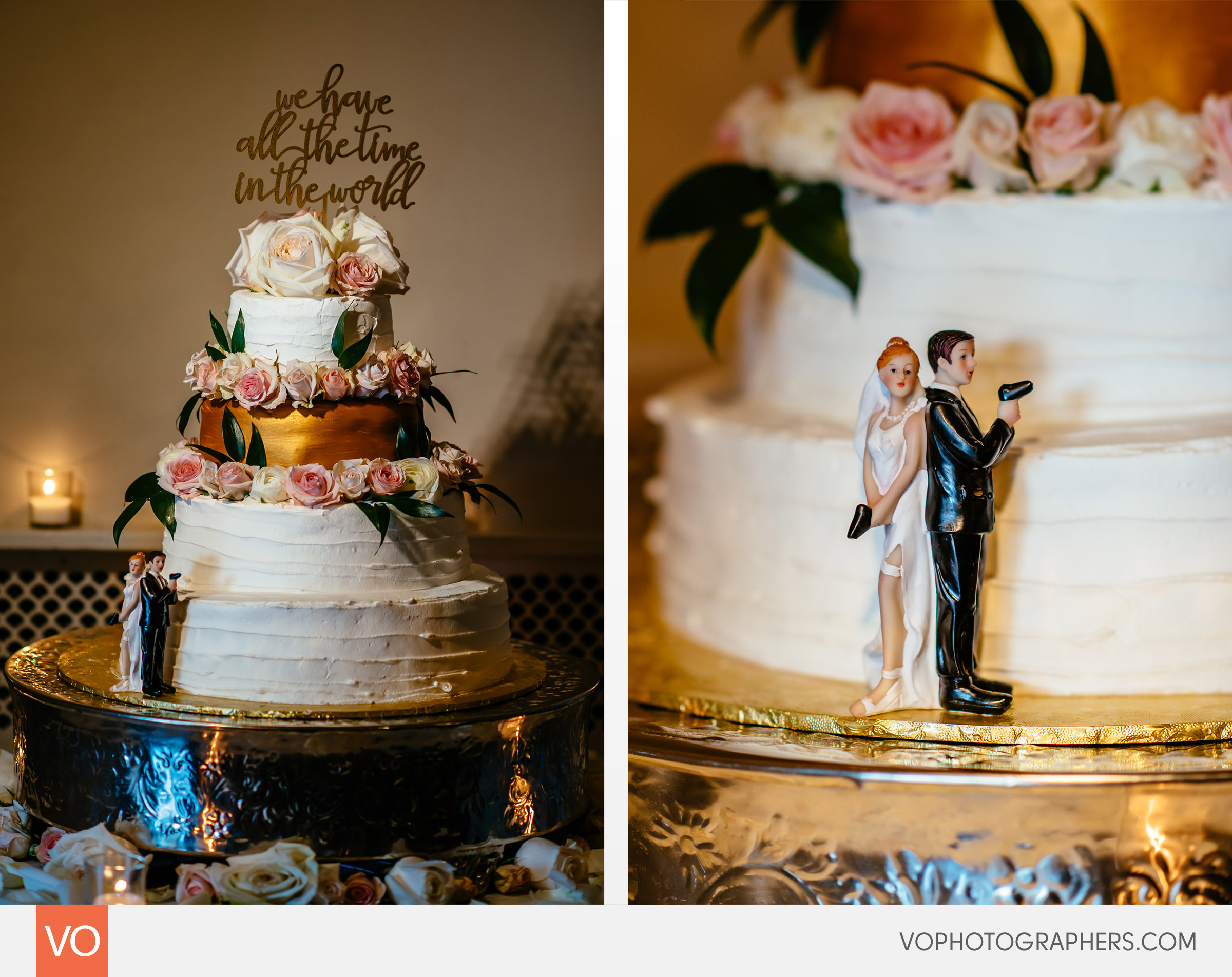 Absolutely loving this wedding cake.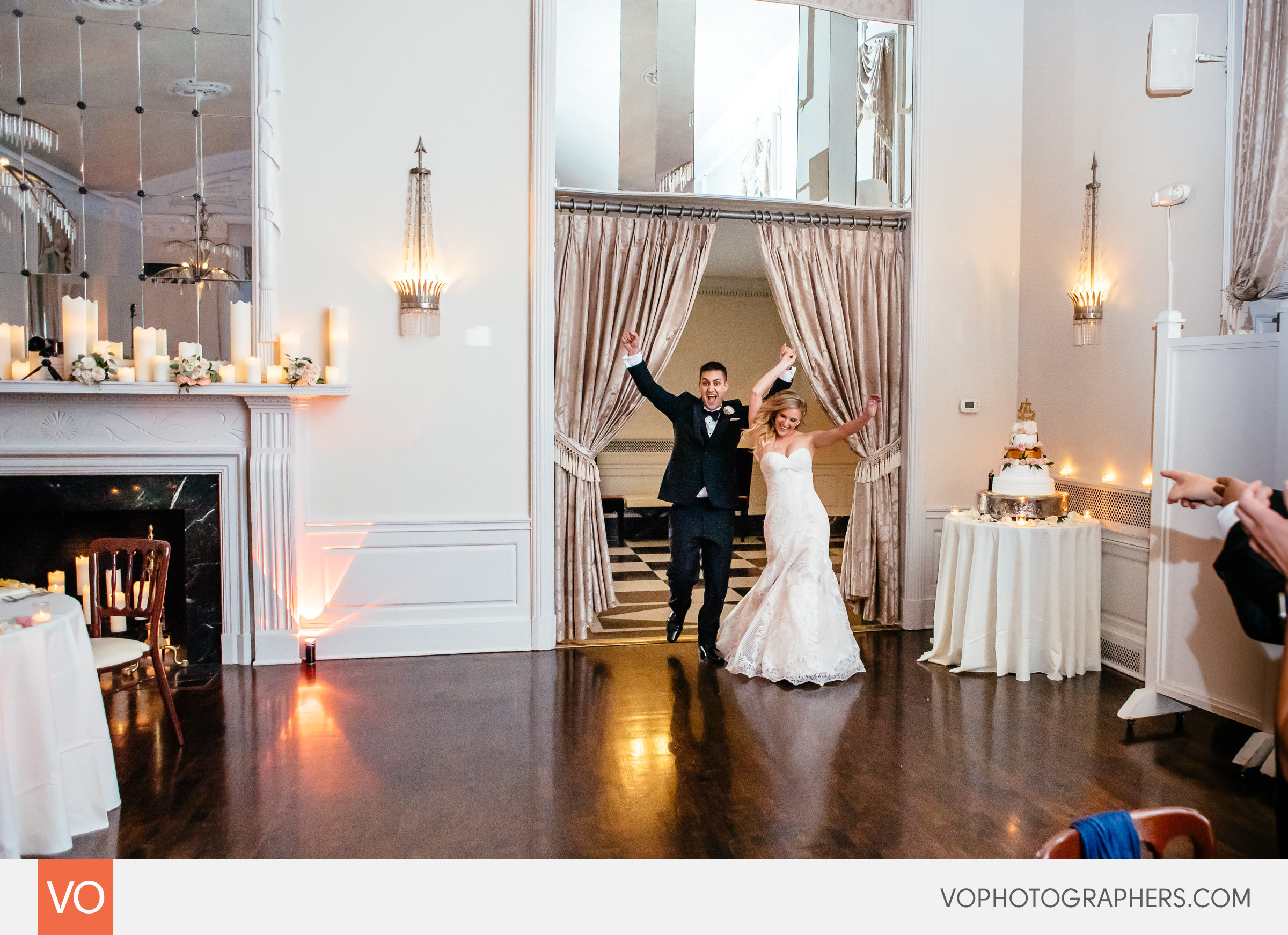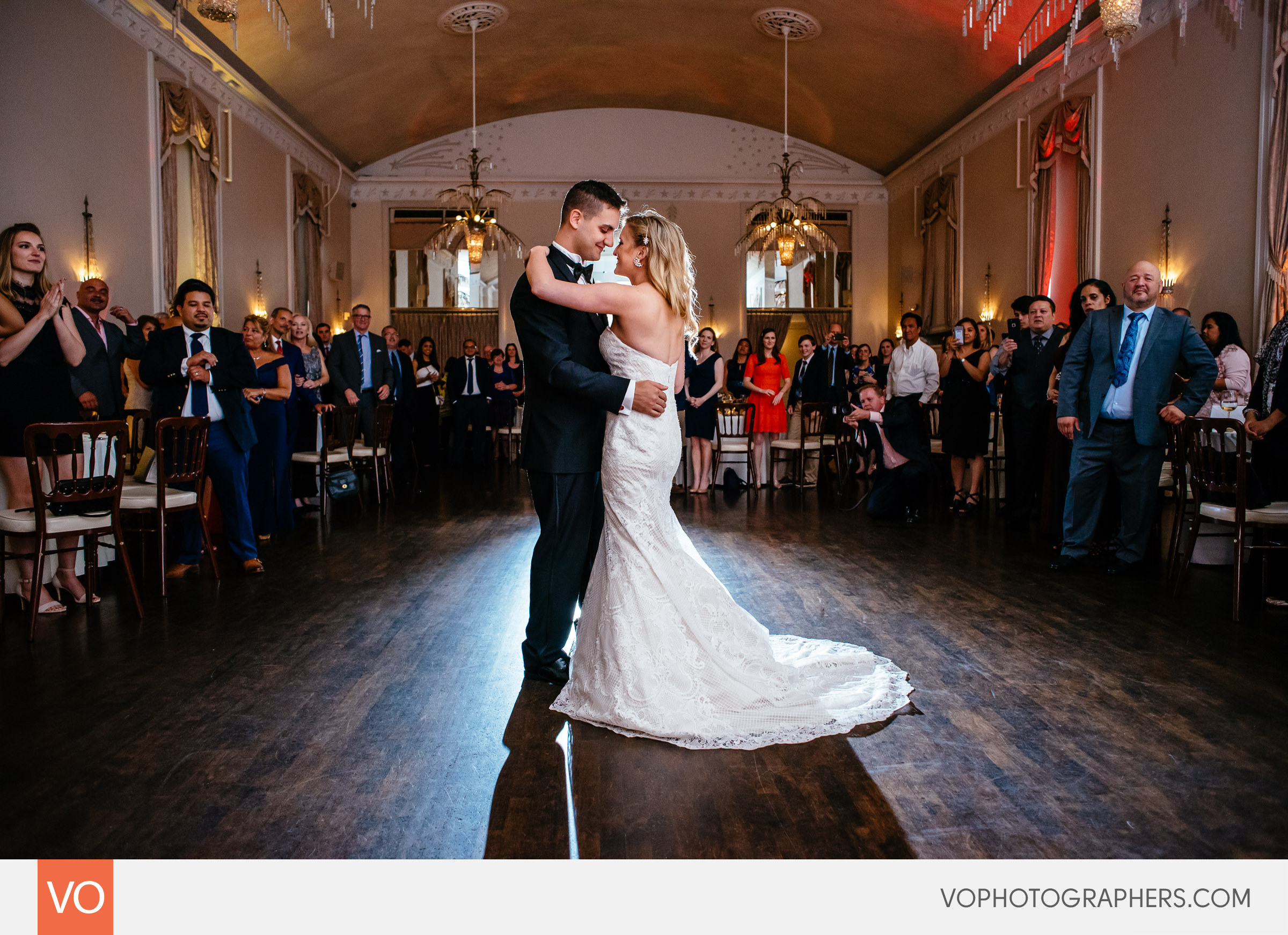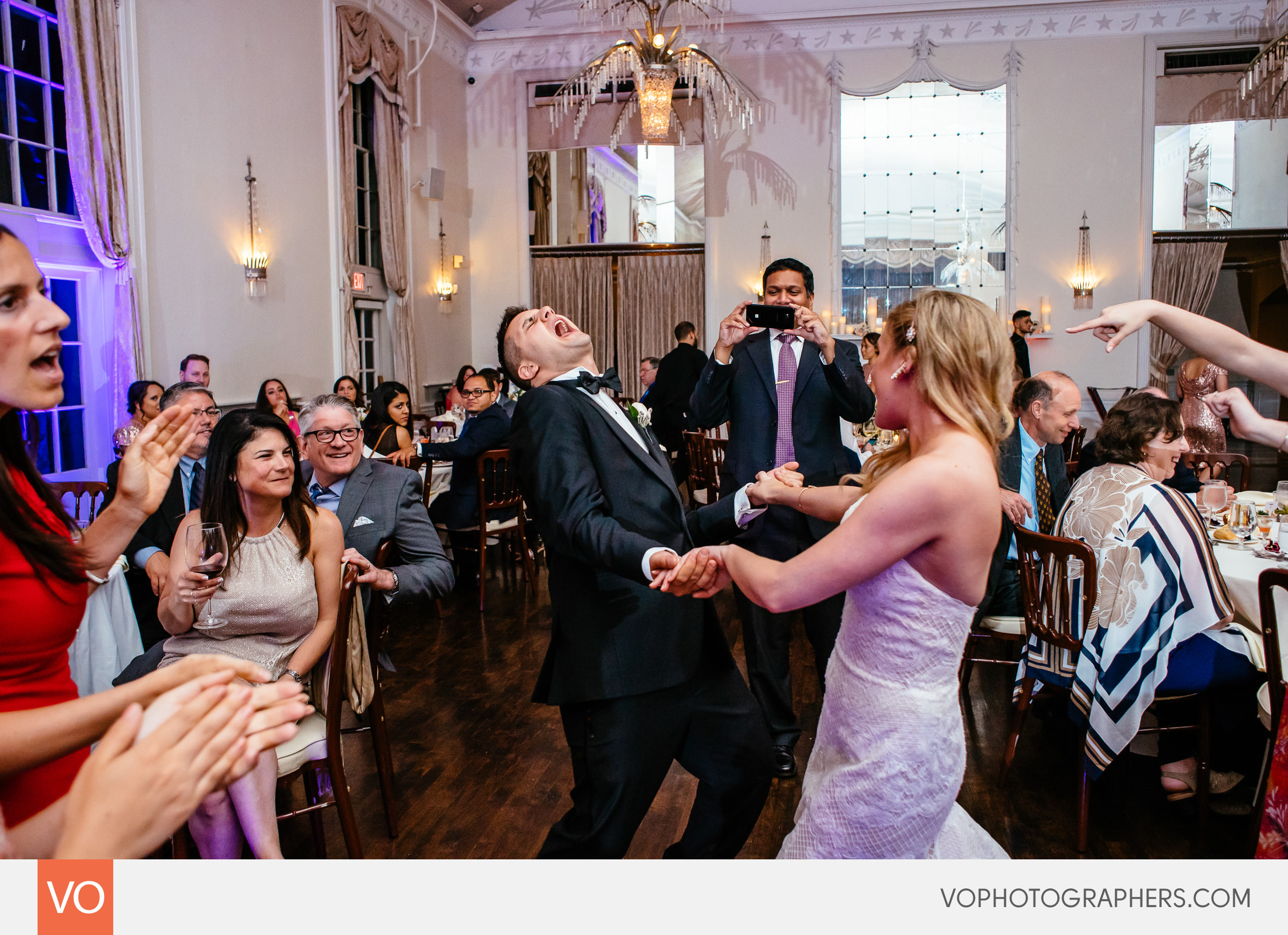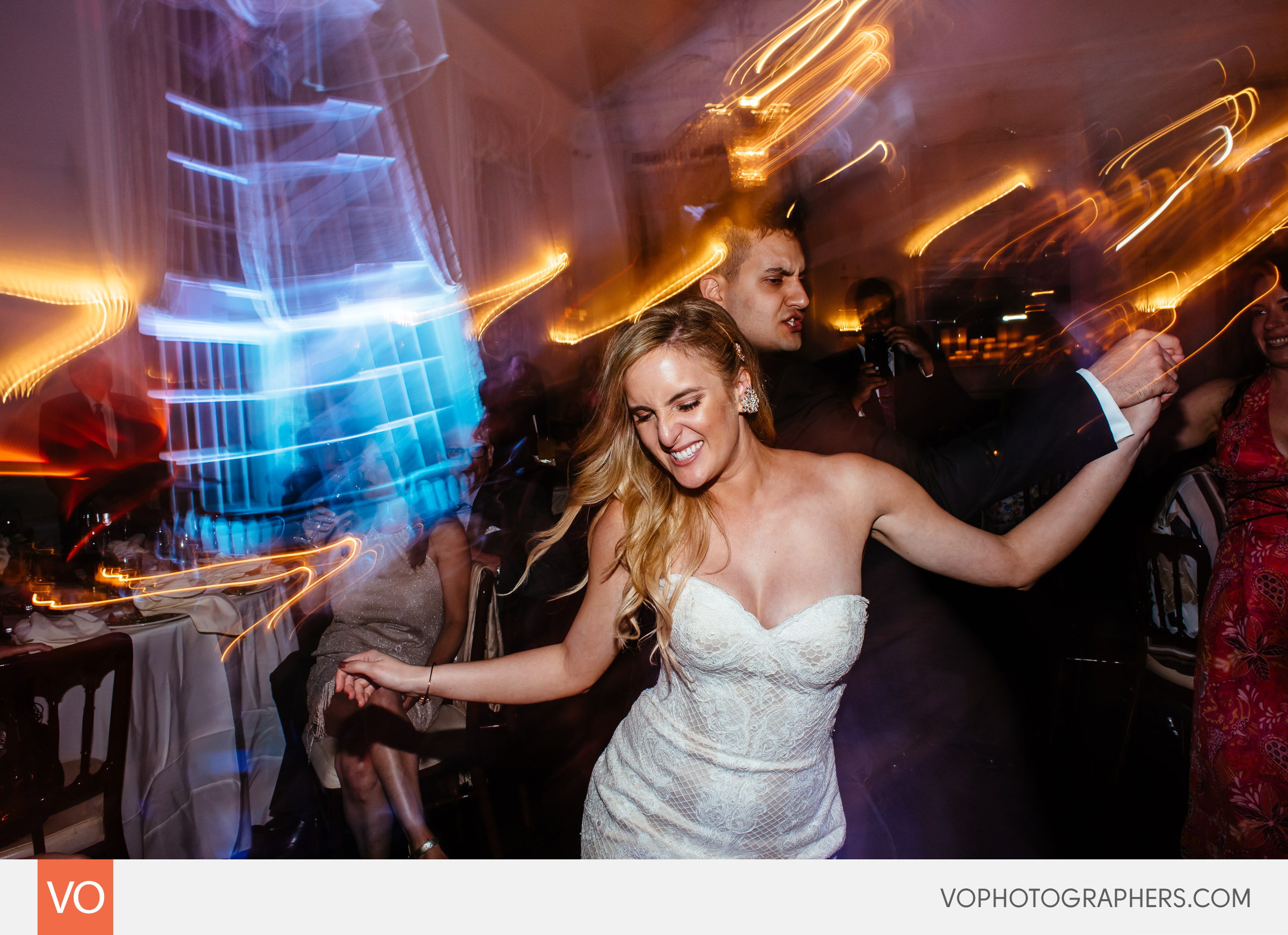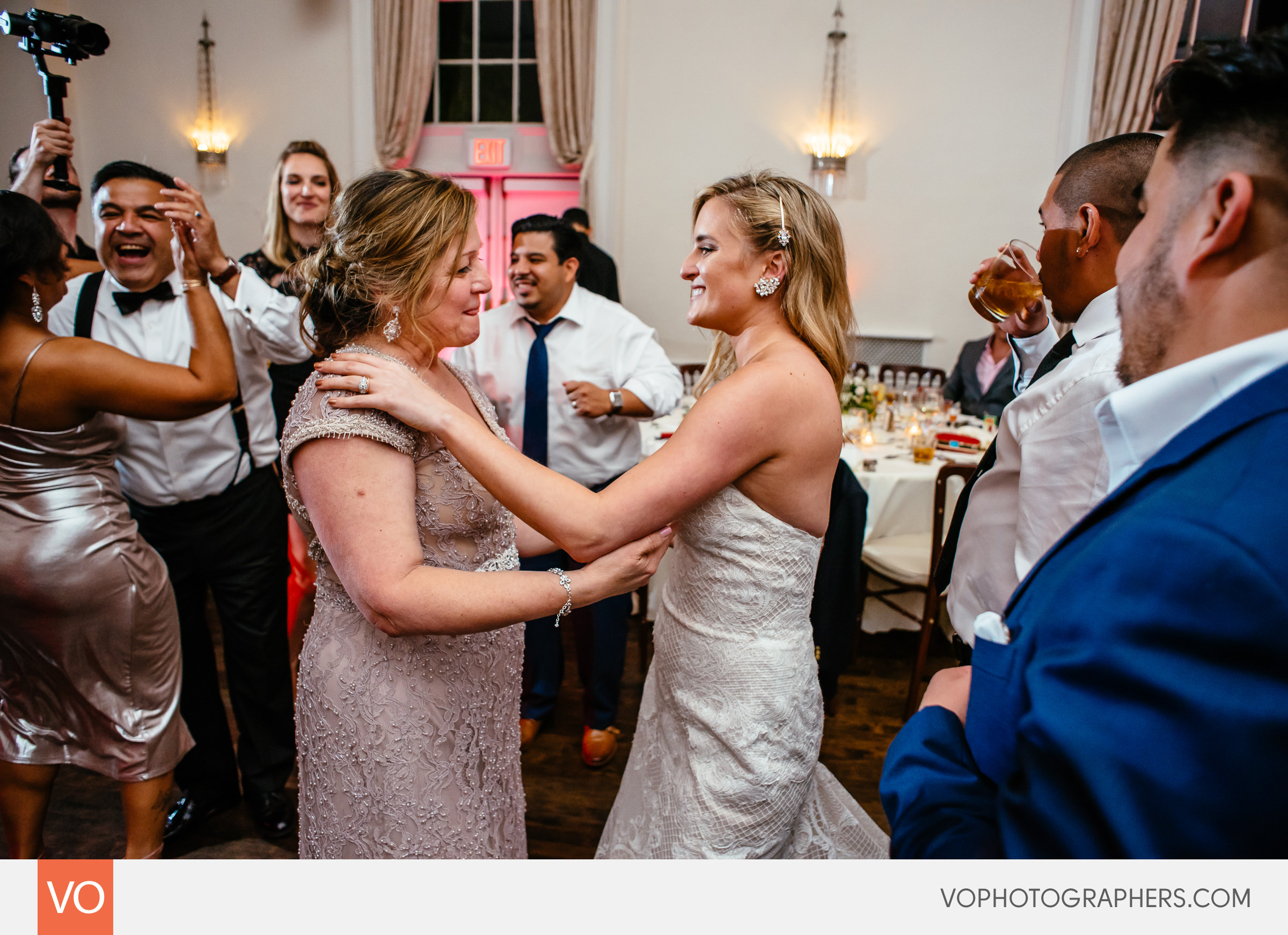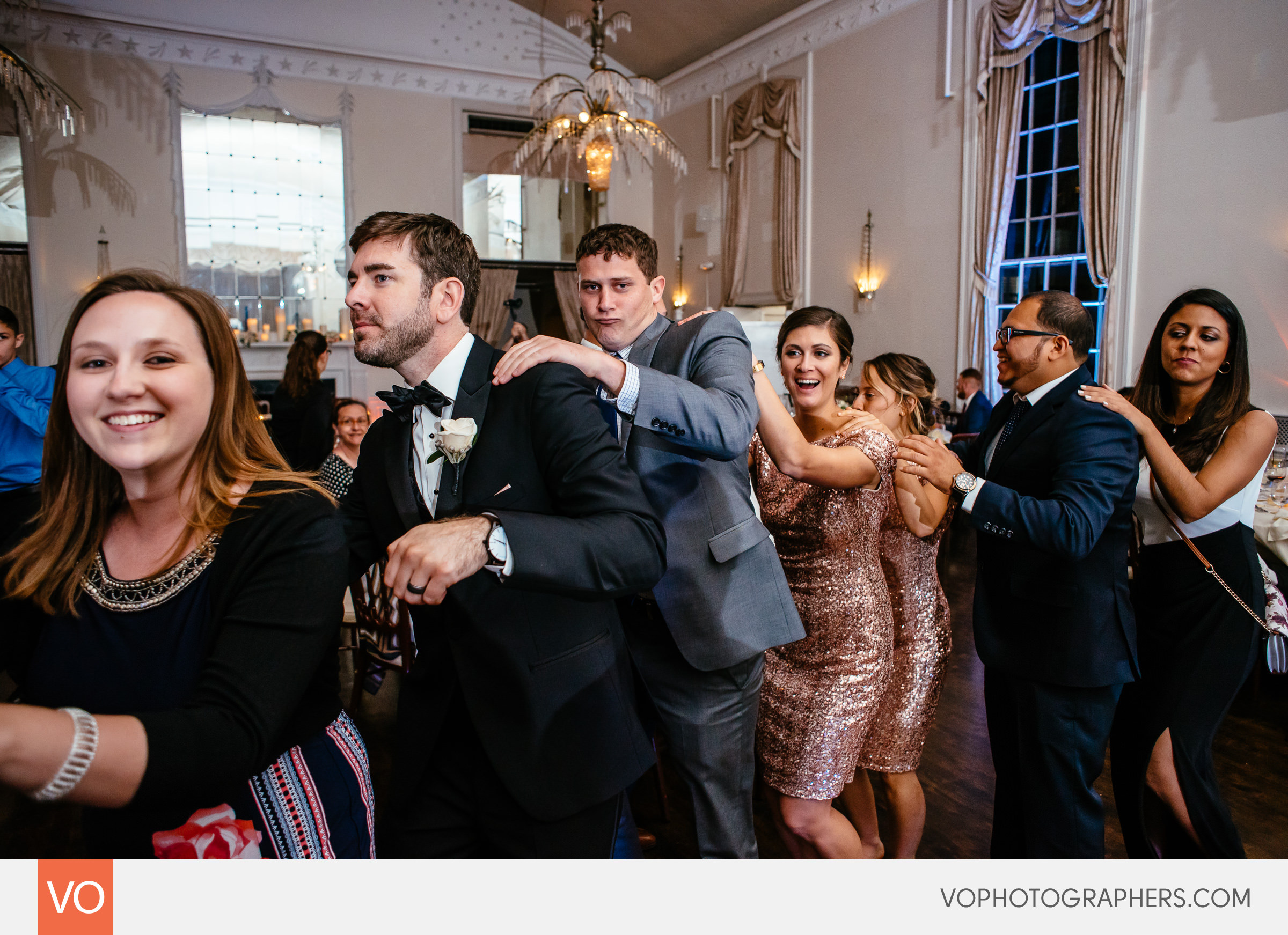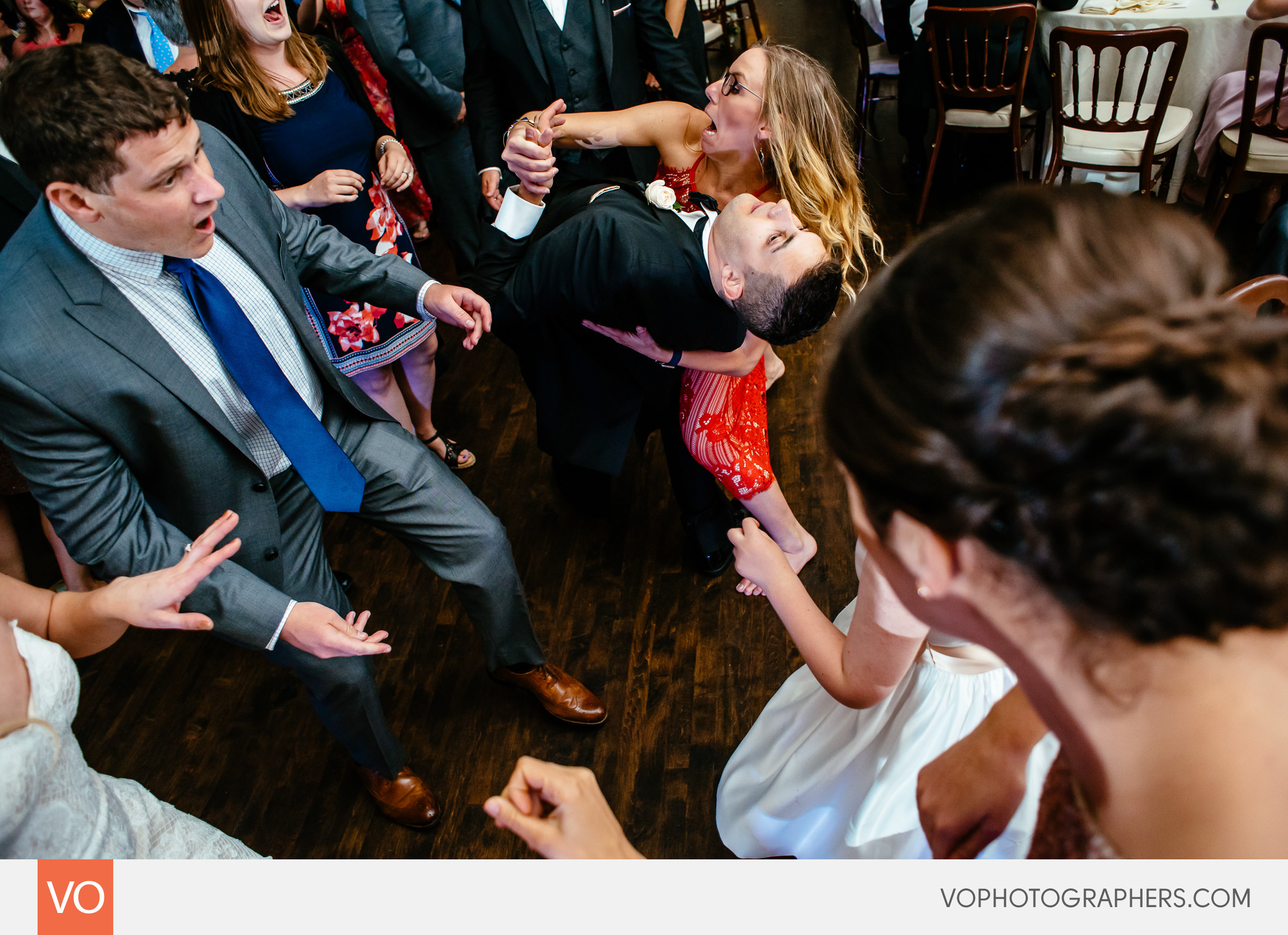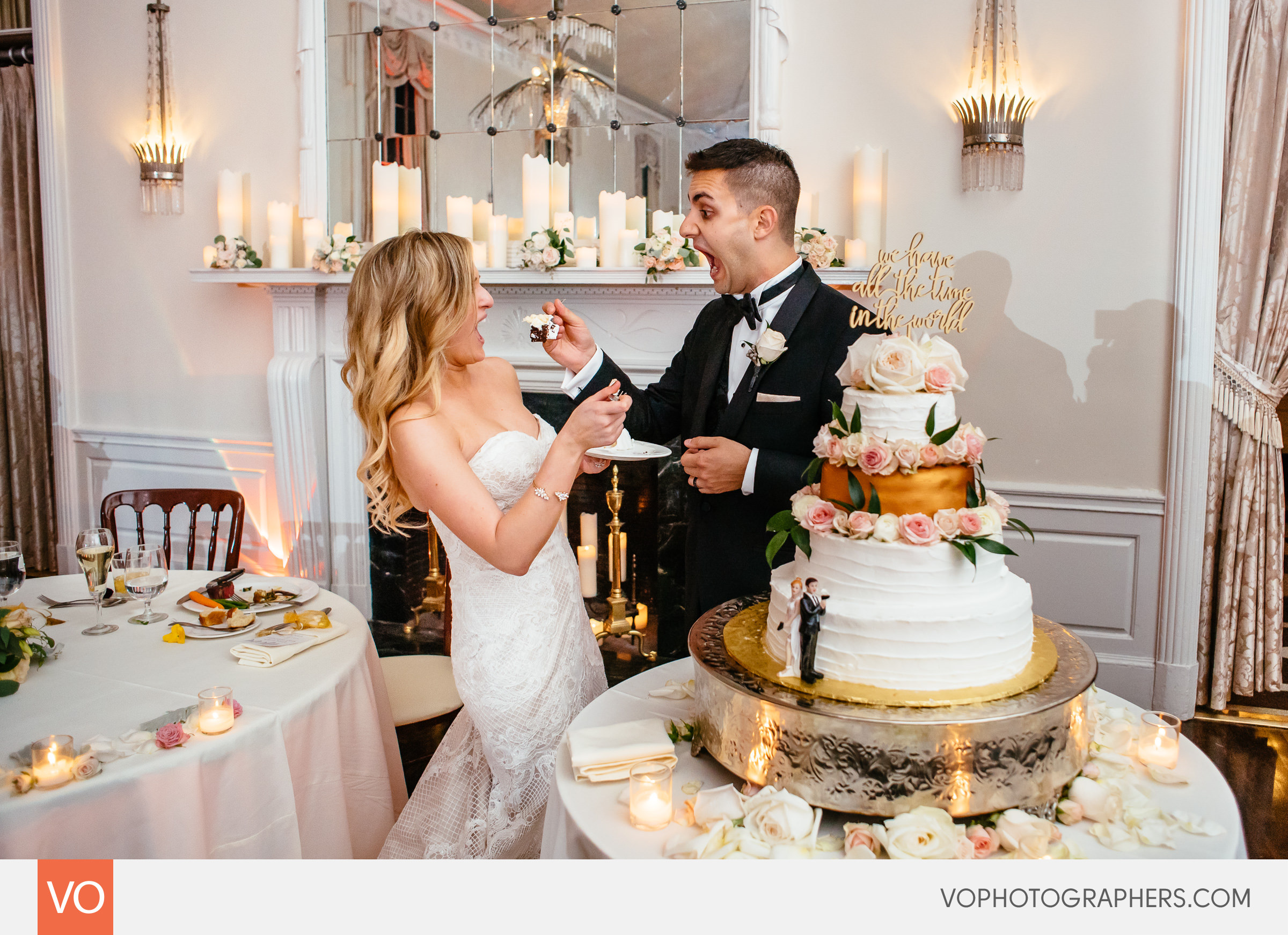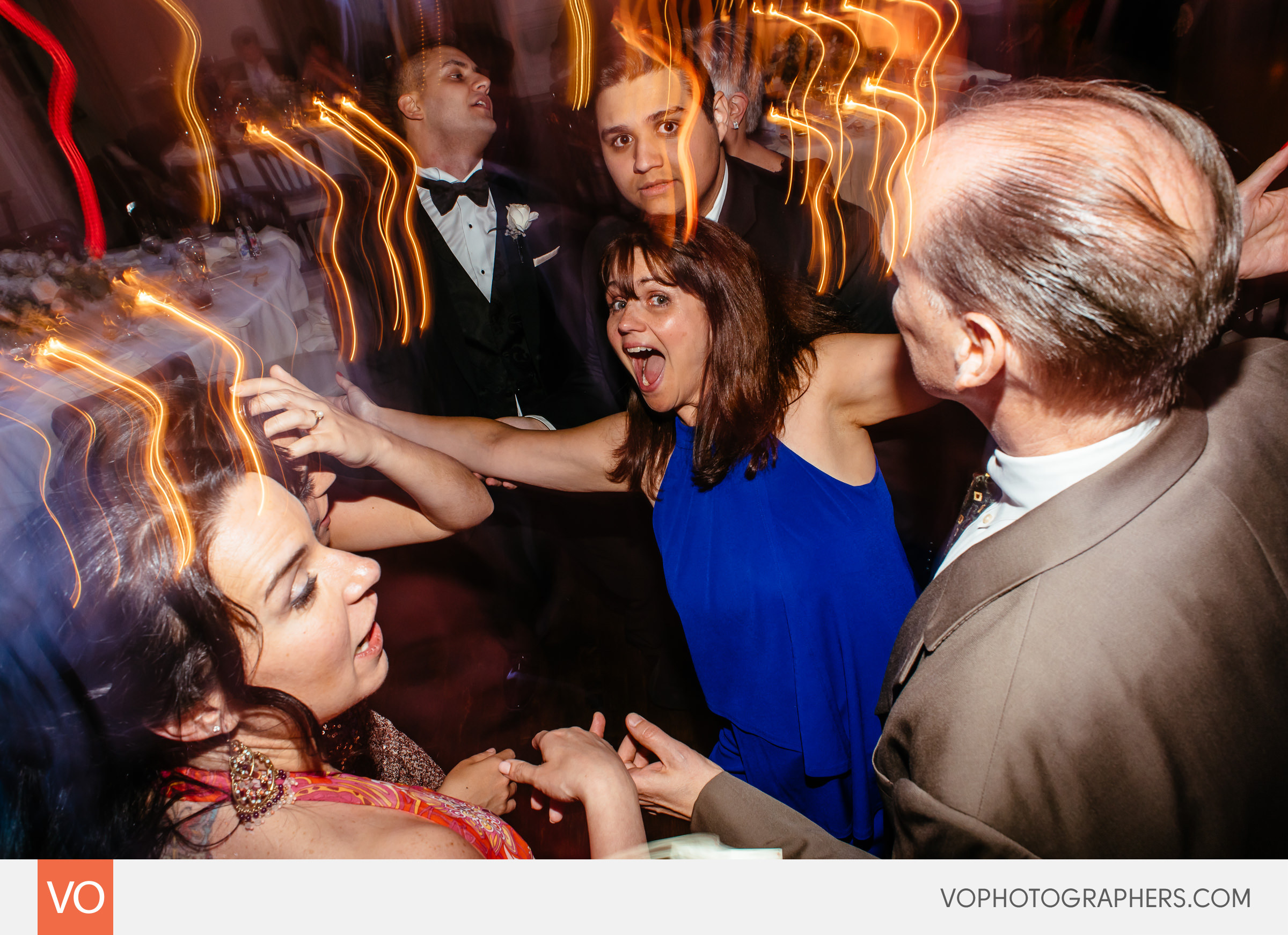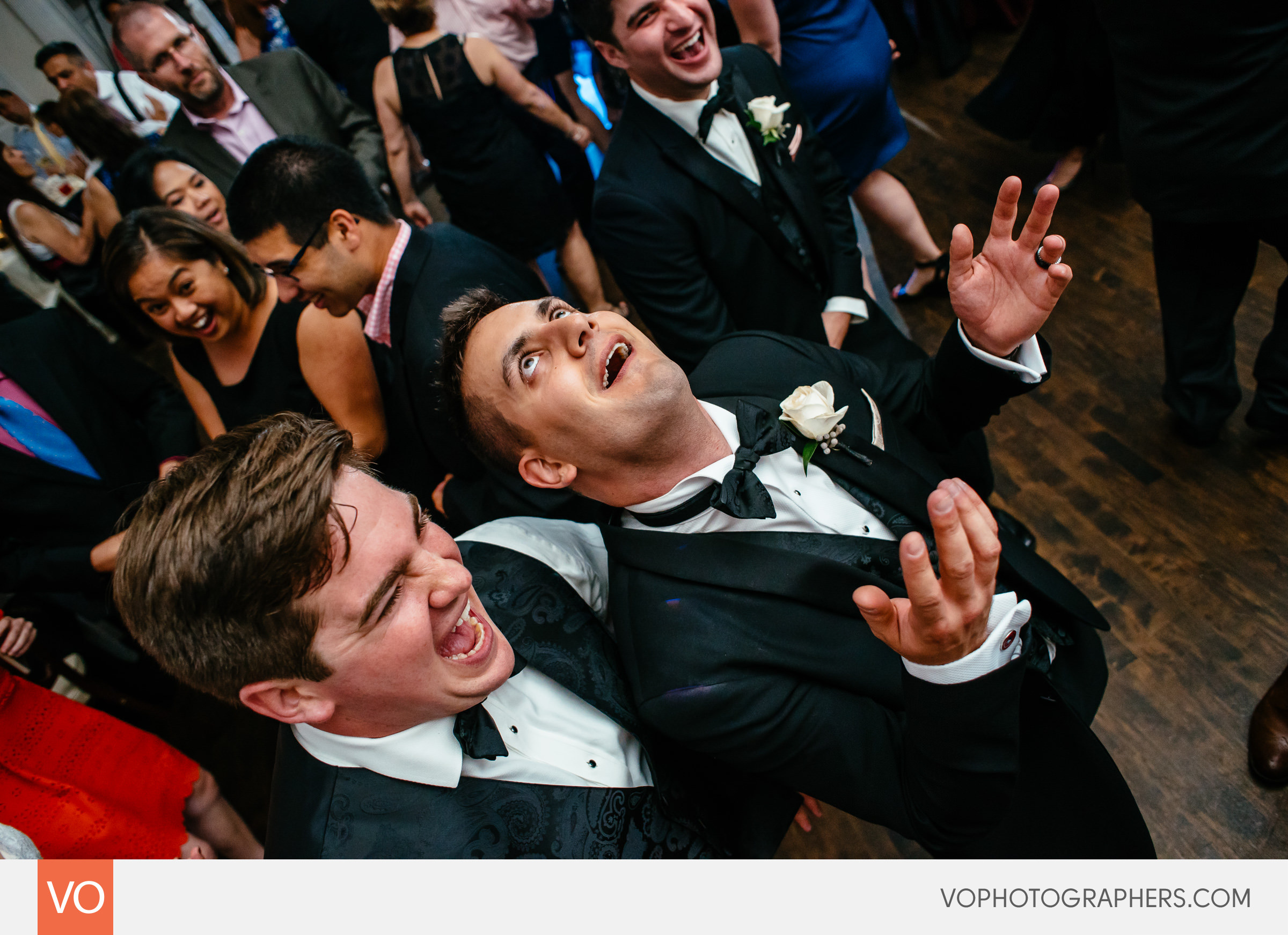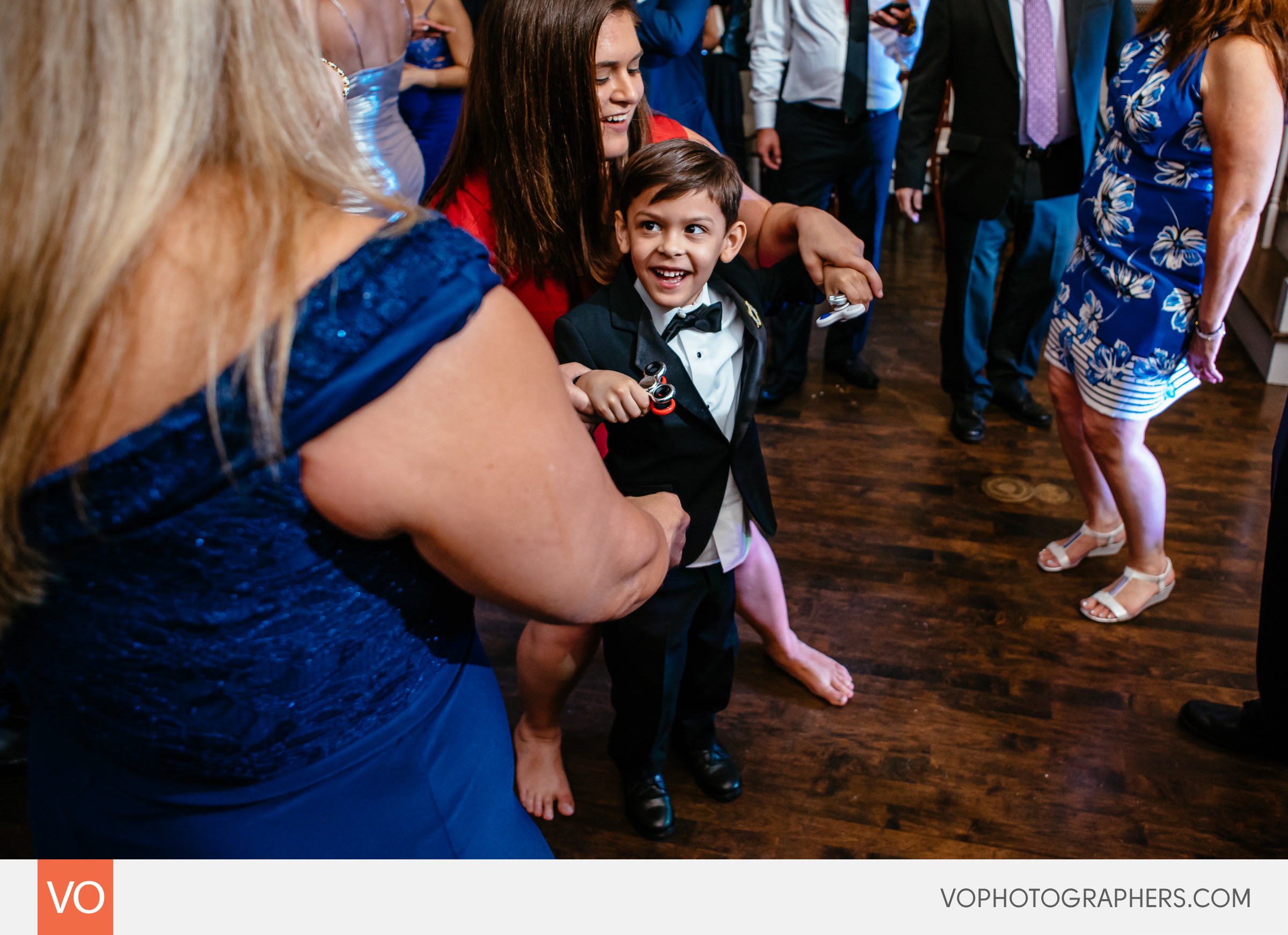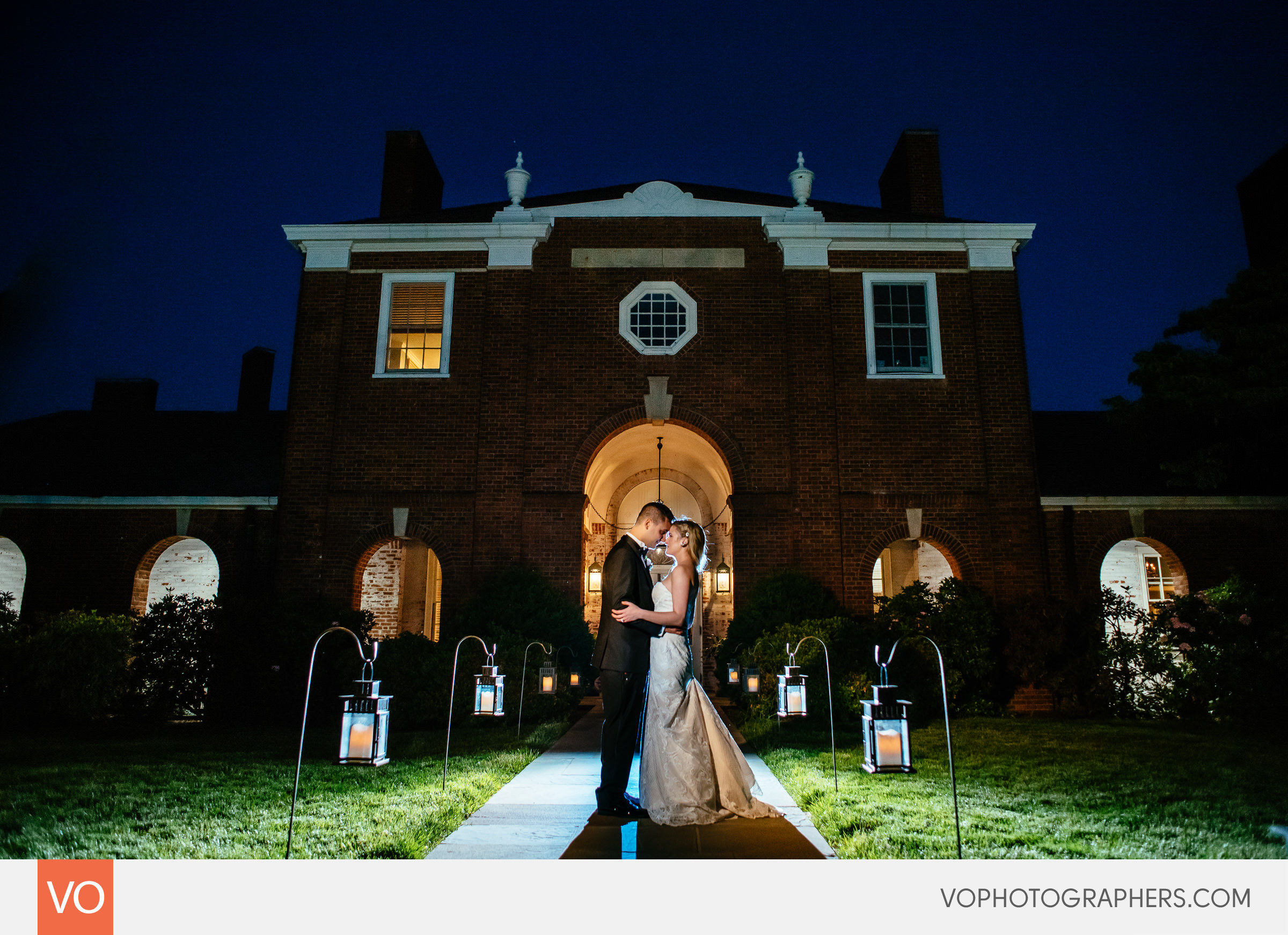 Wedding Night Shot at New Haven Lawn Club