How do you go from planning a wedding at Harkness to completely turning everything upside down to plan a destination wedding at Majestic Colonial Resort in Punta Cana, Dominican Republic? Honestly, no freaking clue =D. We can only tell you one thing, it was without a doubt the right decision and it triggered everything AWESOME! We noticed a pattern after already shooting few destination weddings this year. Destination weddings are much more relaxed, guests and family don't just arrive for the wedding, instead, everyone gets to hang out and enjoy the company for few days. Last but not least, we honestly feel like we were bride and groom's cousins after few days =). Now, few words about Charlene and Doug's Punta Cana Destination Wedding itself… SUPER + 3, that's all folks =D. On a serious note, it was much better than that. First of all, Majestic Colonial Punta Cana Resort is beyond amazing and we highly recommend looking into what they have to offer if you're planning a tropical destination wedding getaway. Service, hospitality, and the resort itself is top notch. Charlene, Douglas, their family and friends are just CRAZY AWESOME and we couldn't be happier we got to know them a little during our stay. Wonderful beach ceremony and reception that ended with everyone in the pool will definitely stay in our memories for a long time. Charlene and Doug, we wish you all the best on your new journey, and we want to thank you for dragging us along to document your Super + 3 Majestic Colonial Punta Cana Destination Wedding =).
Vendors who made this day possible:  Hair, makeup, catering and music were all provided by Majestic Colonial Resort and they did an amazing job on all fronts. There is also one individual that deserves a standing ovation for planning this entire getaway and making sure there were no hiccups. Joel, you ROCK!
So… Enjoy the pictures form Charlene and Doug's Punta Cana Destination Wedding at the Majestic Colonial Resort. We can't wait till our next adventure =). Cheers!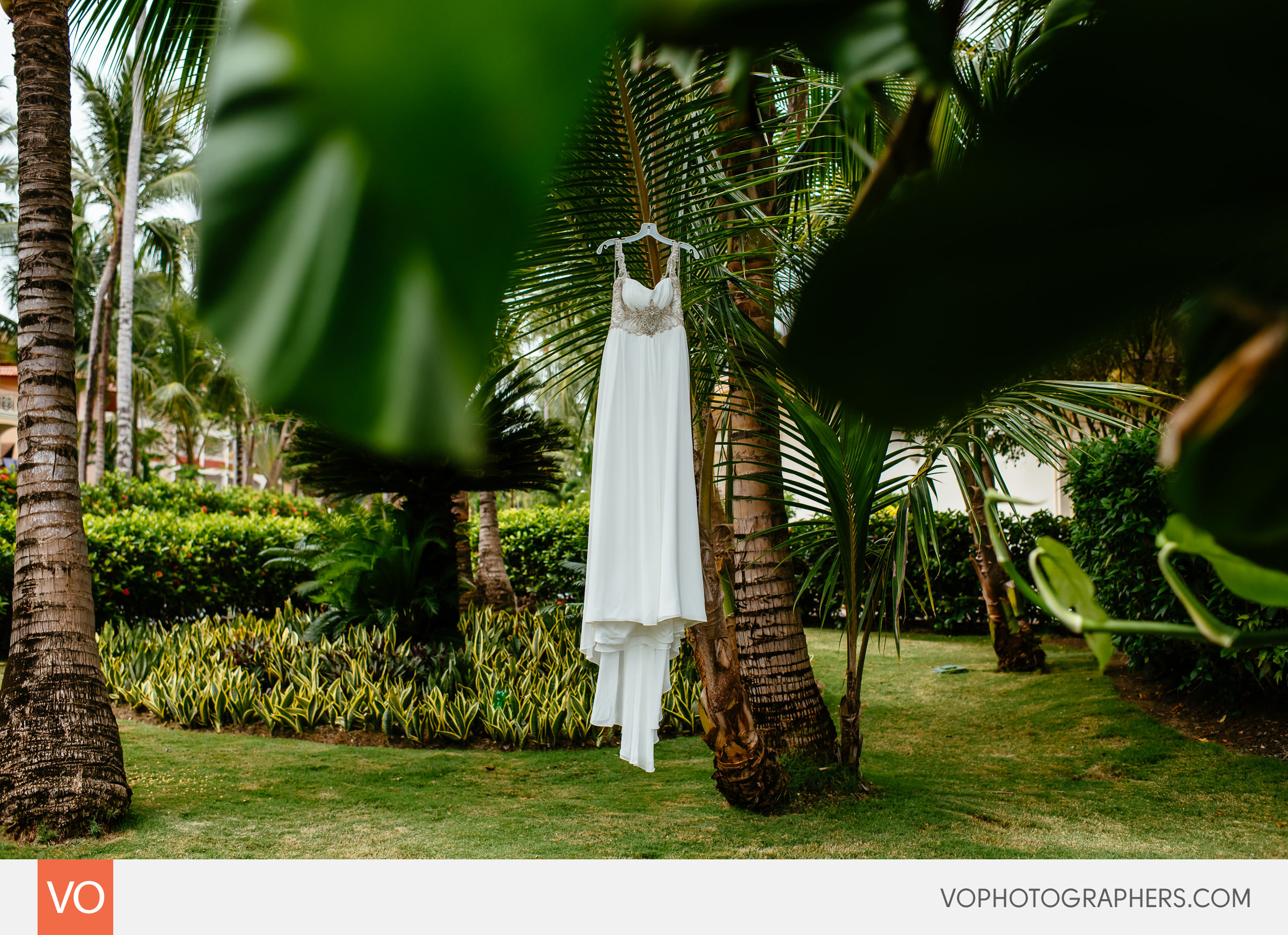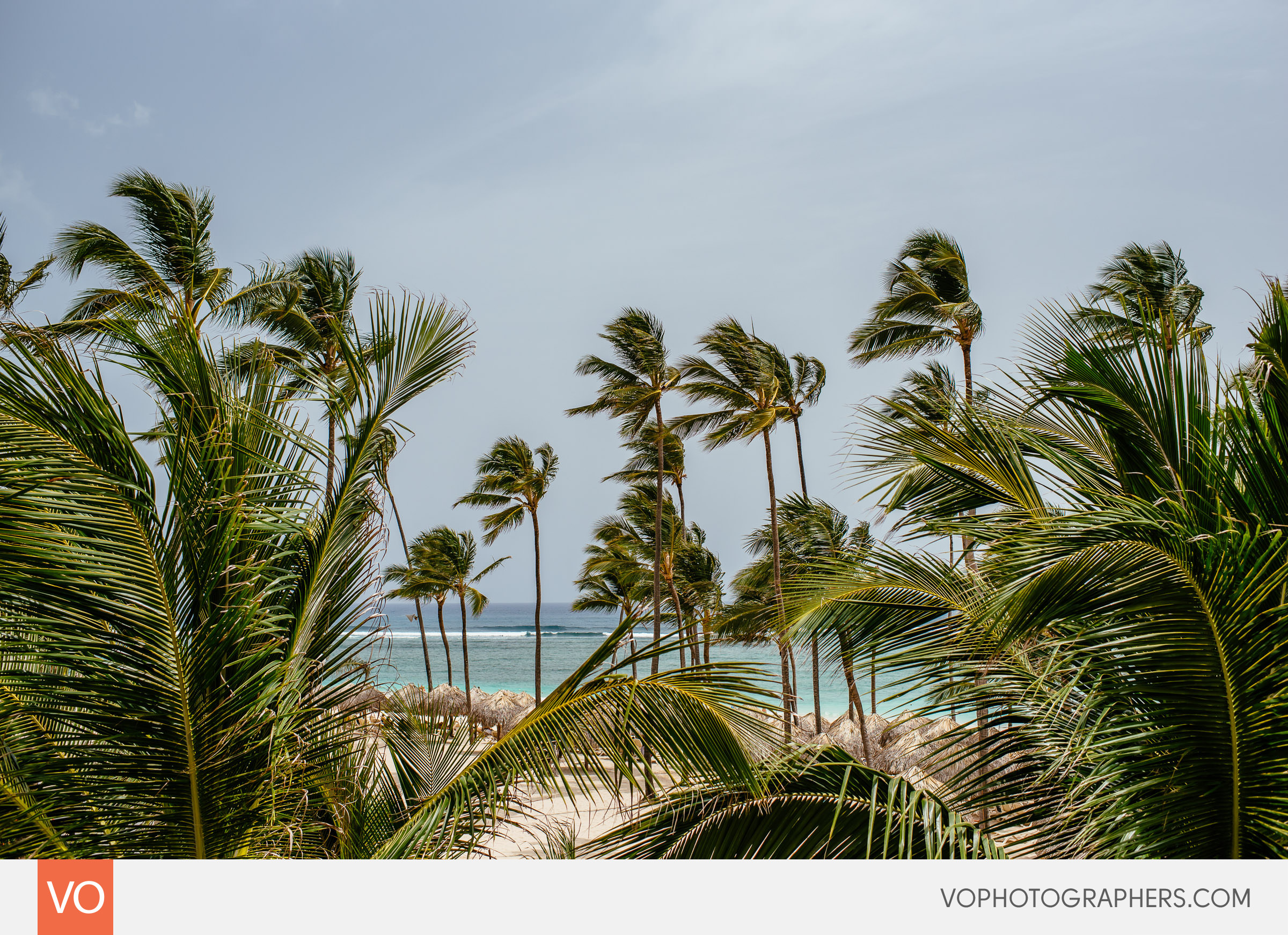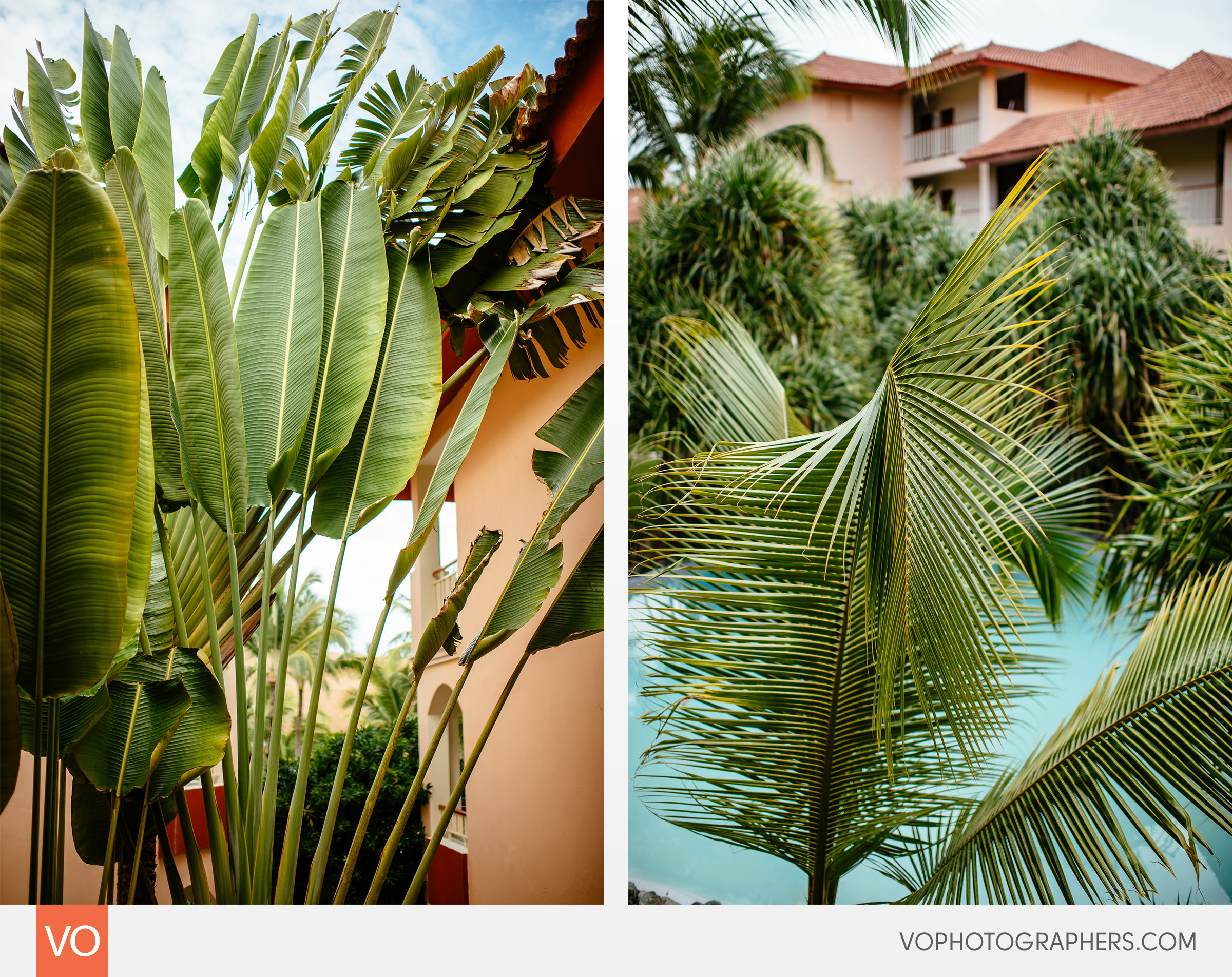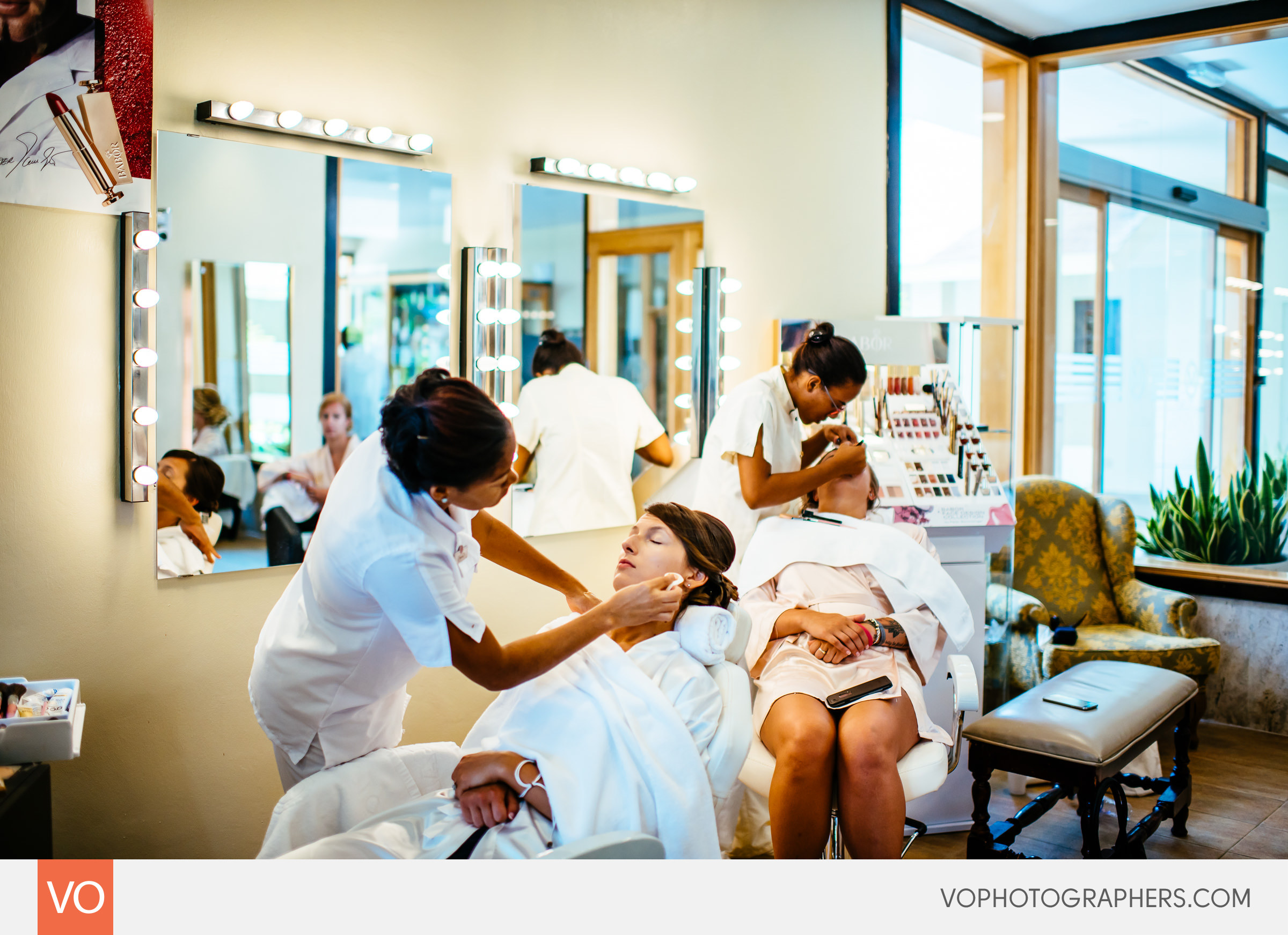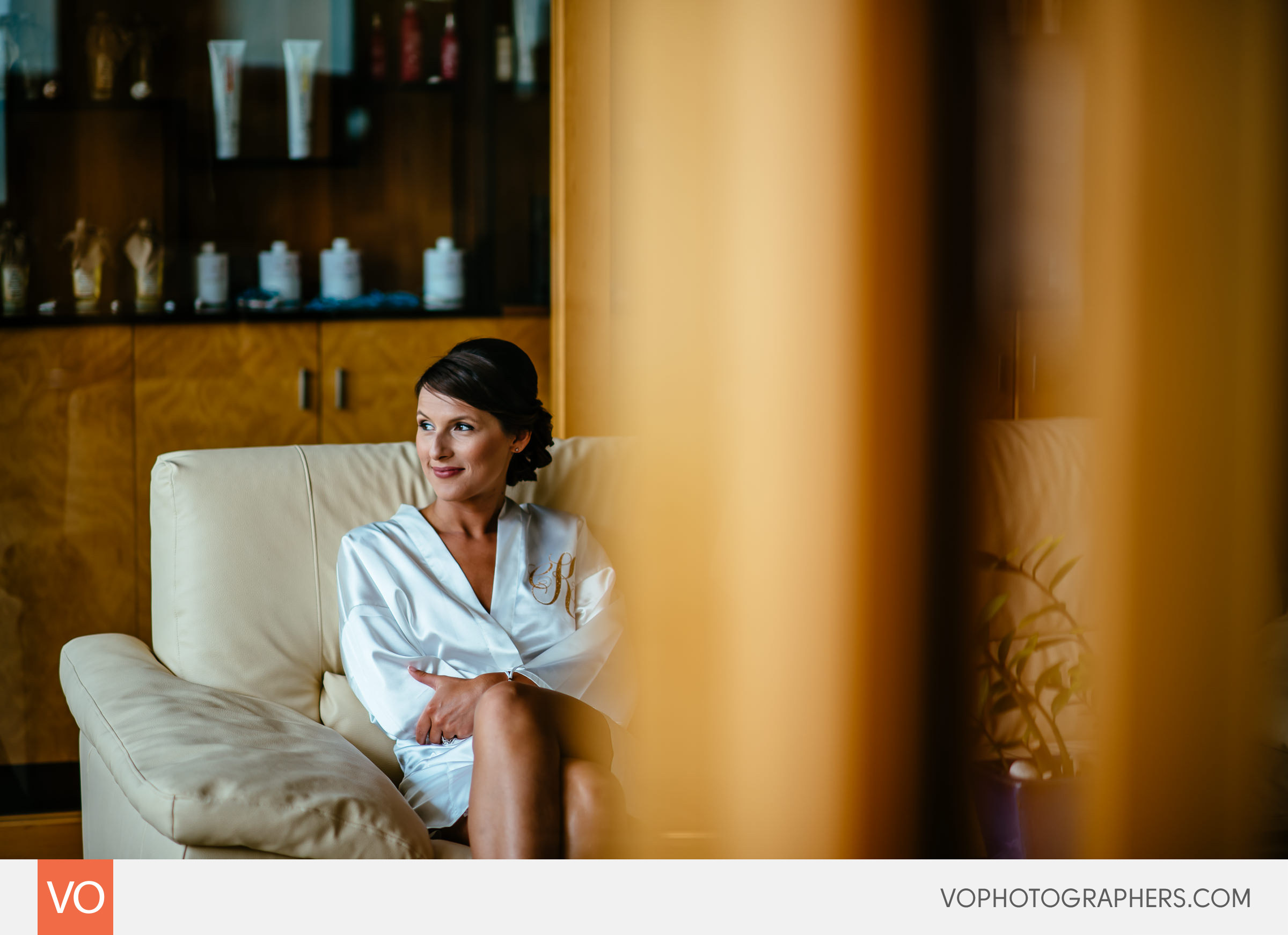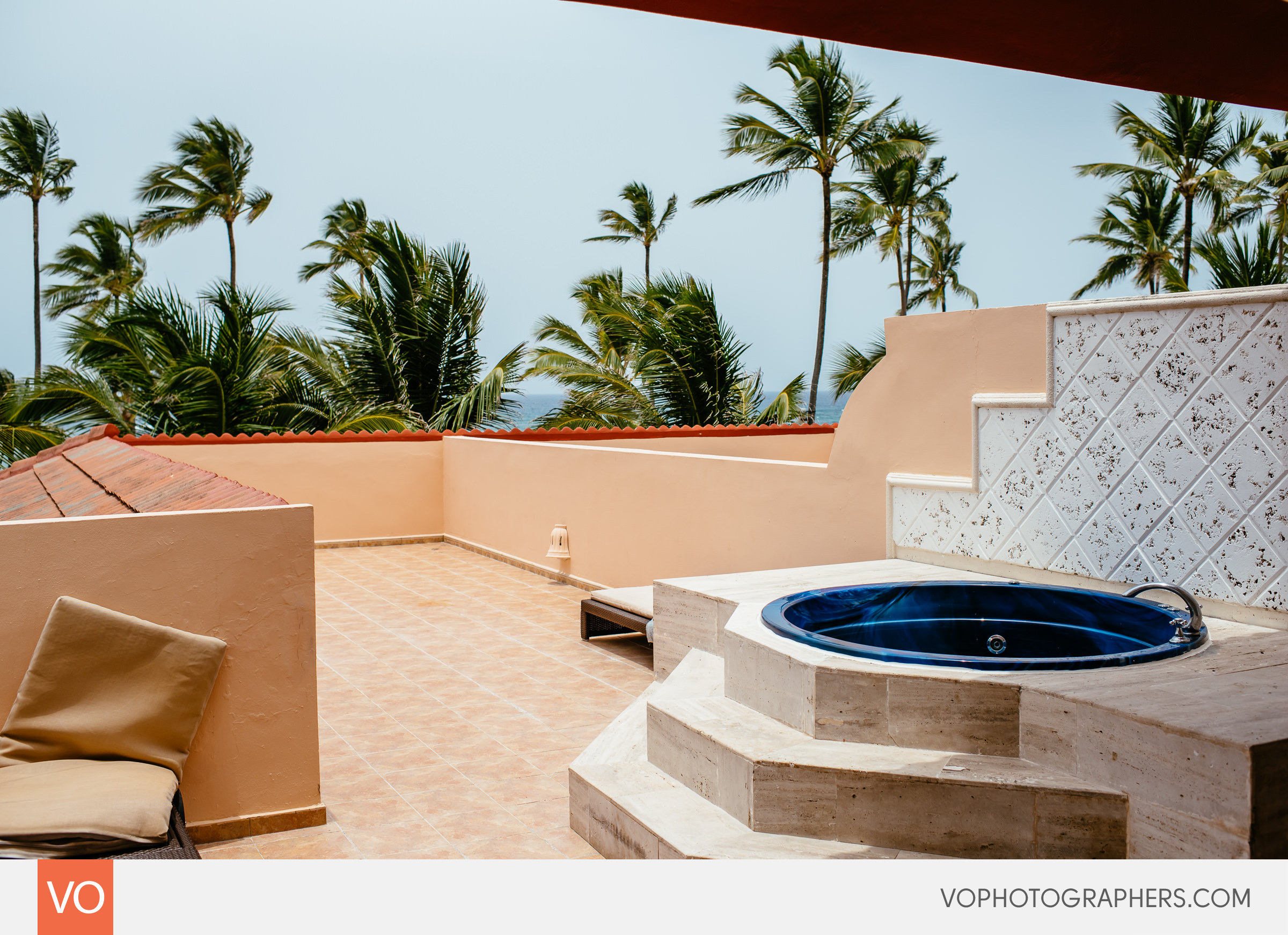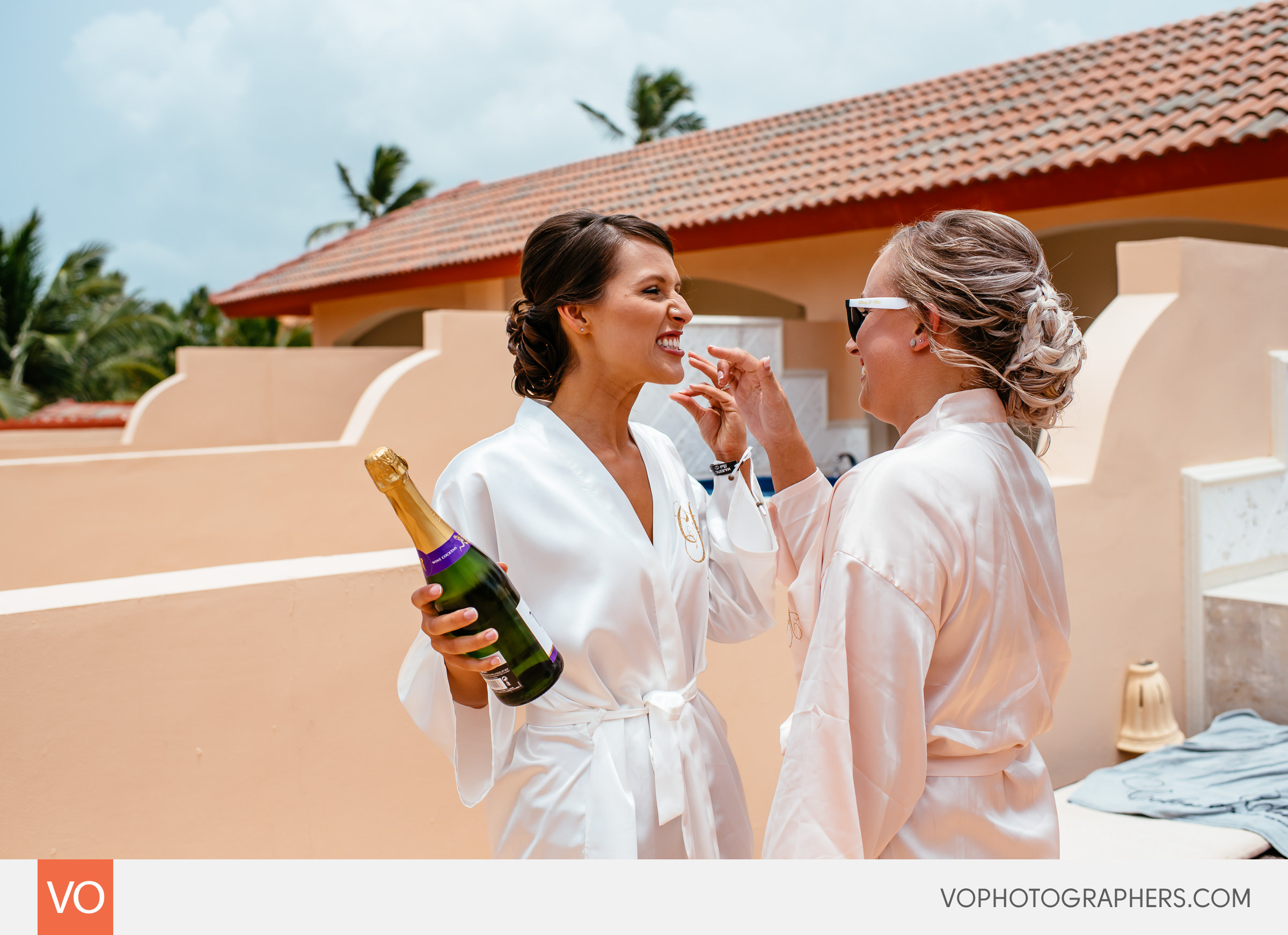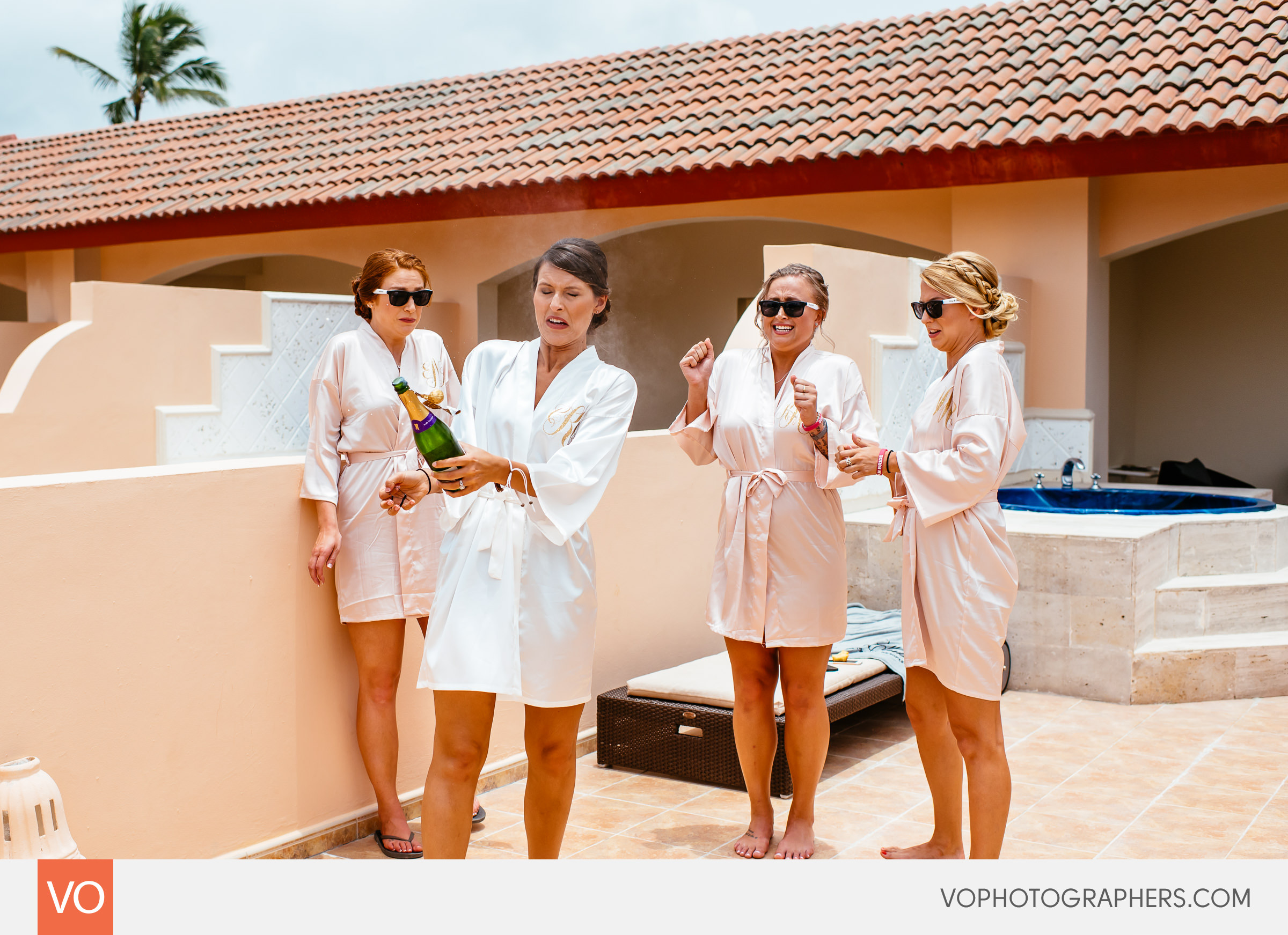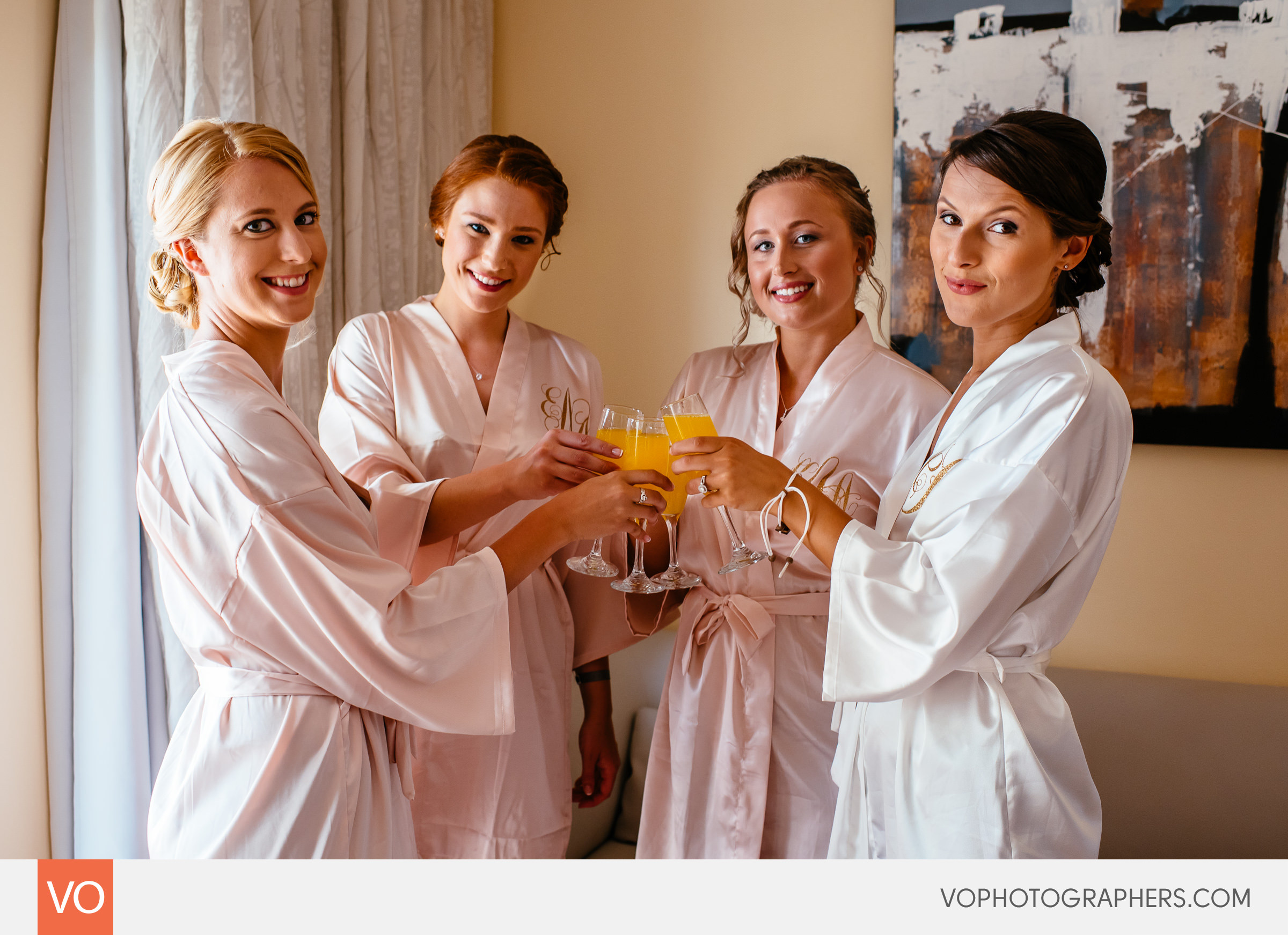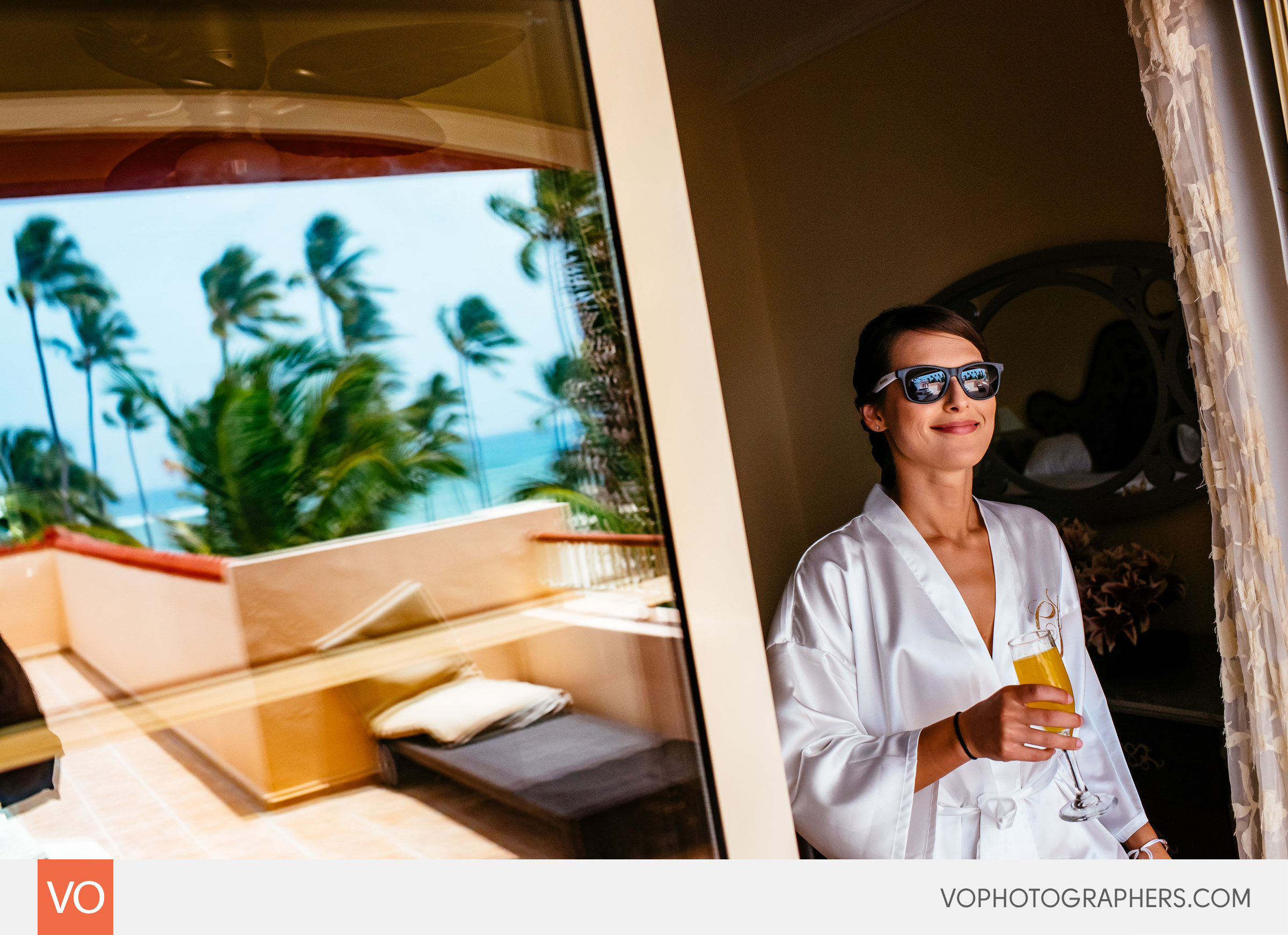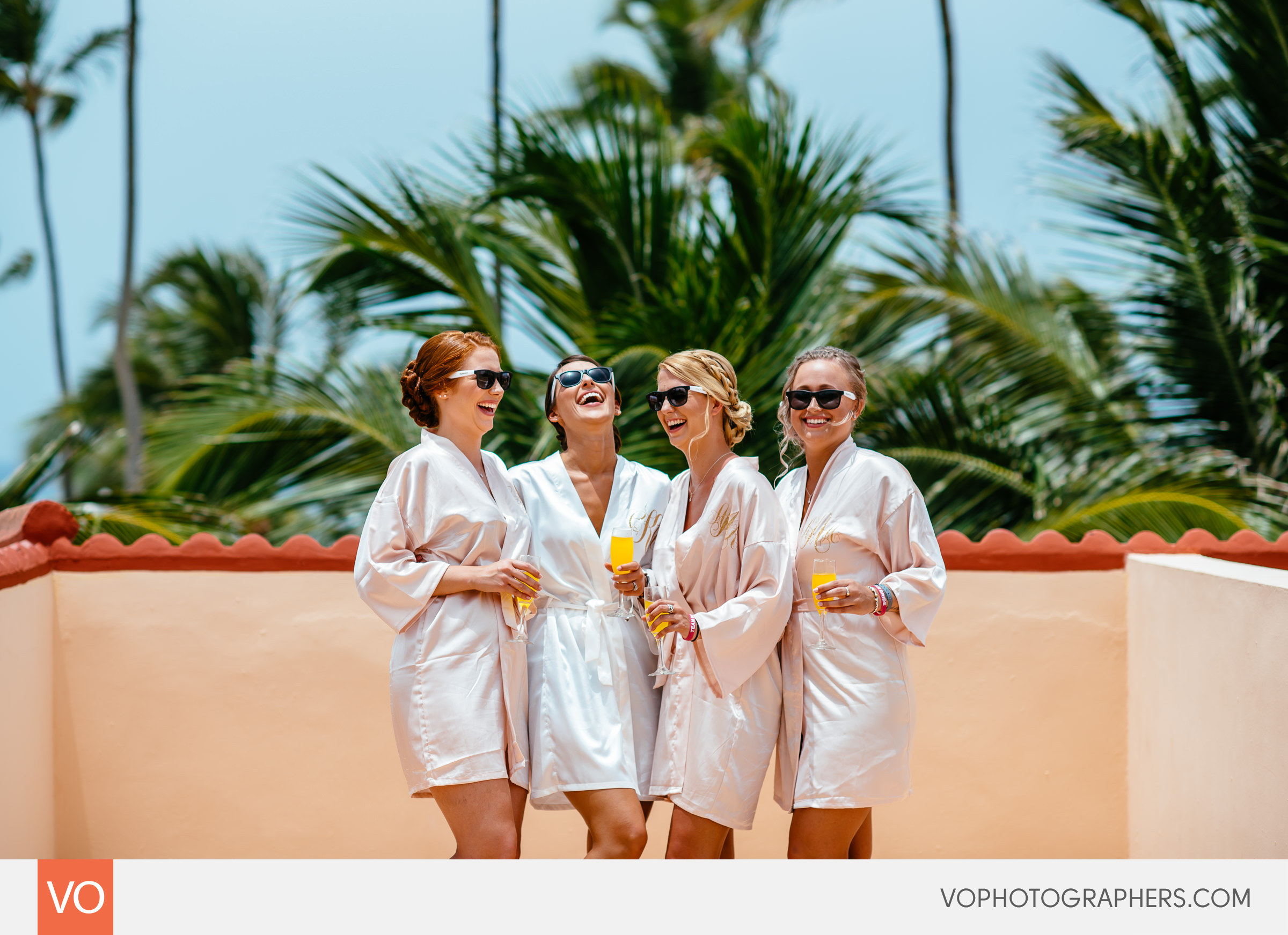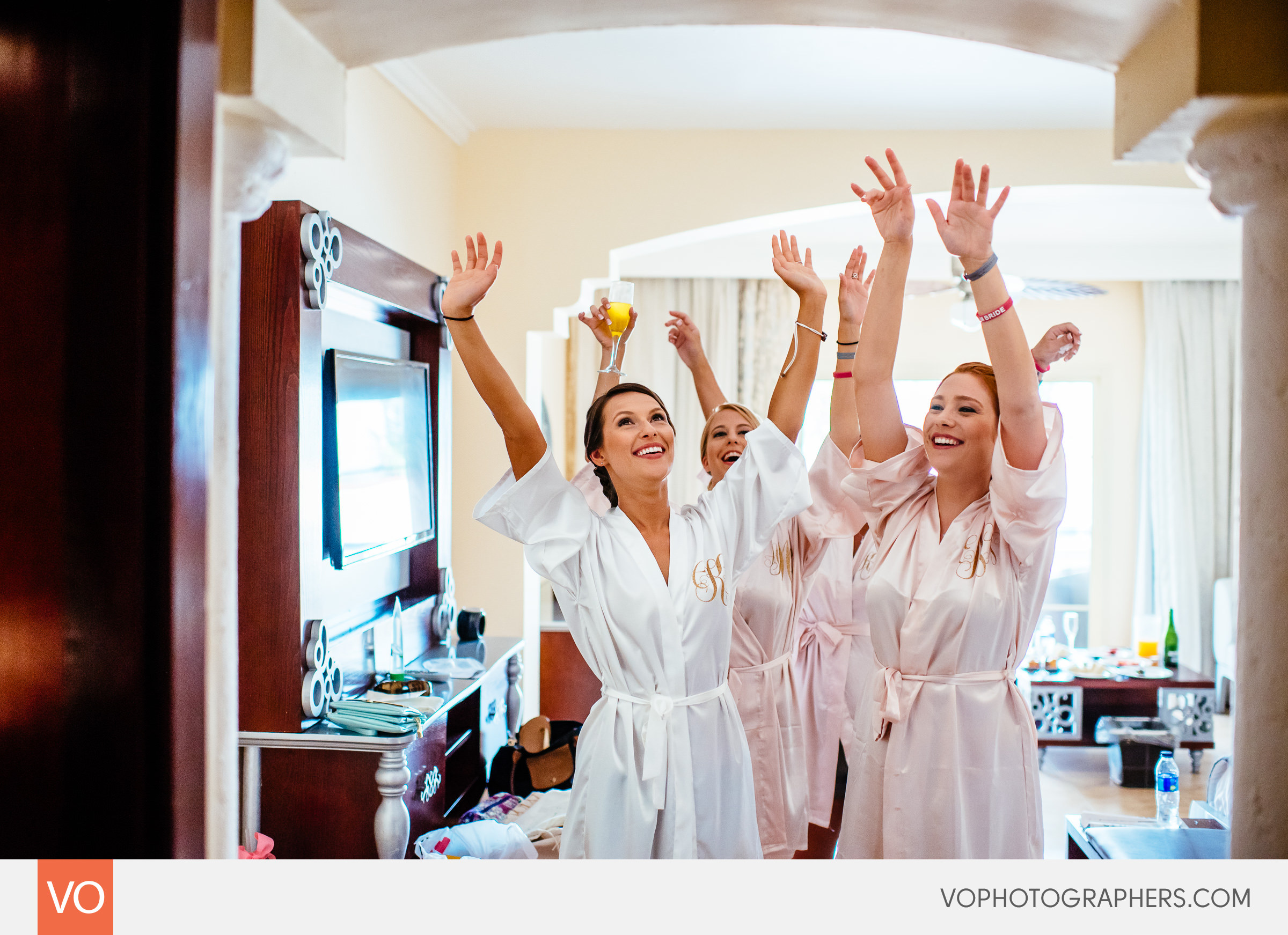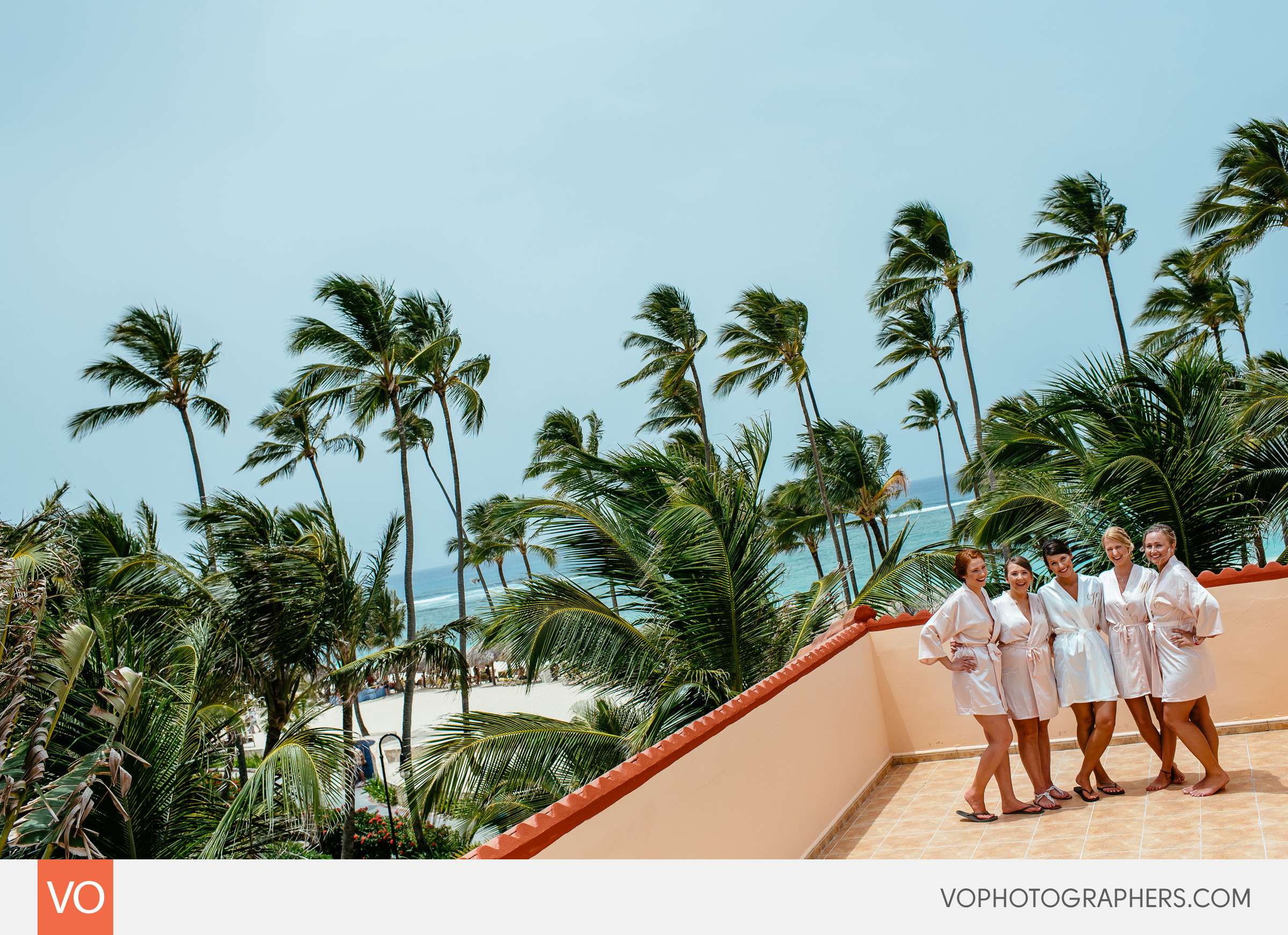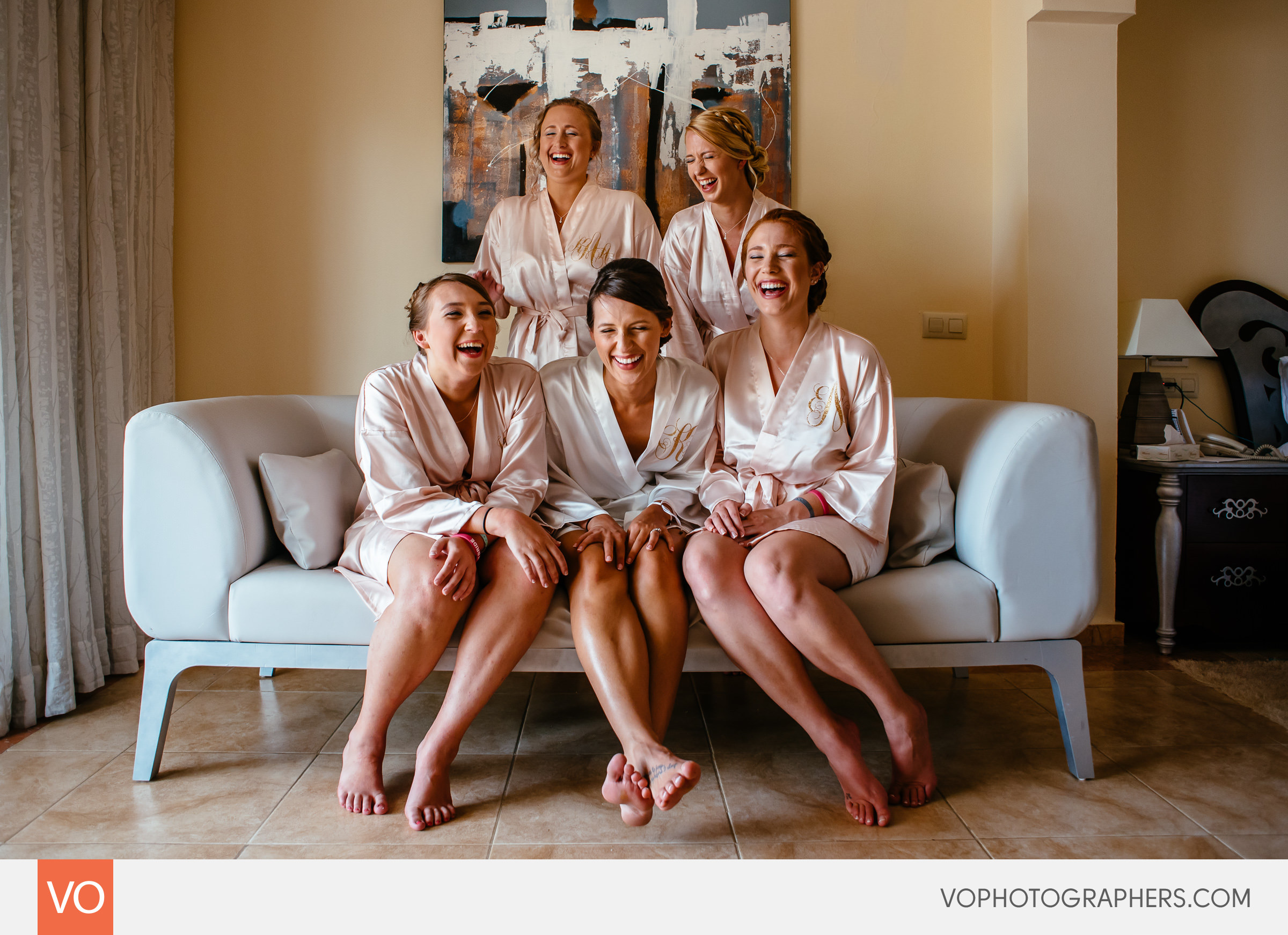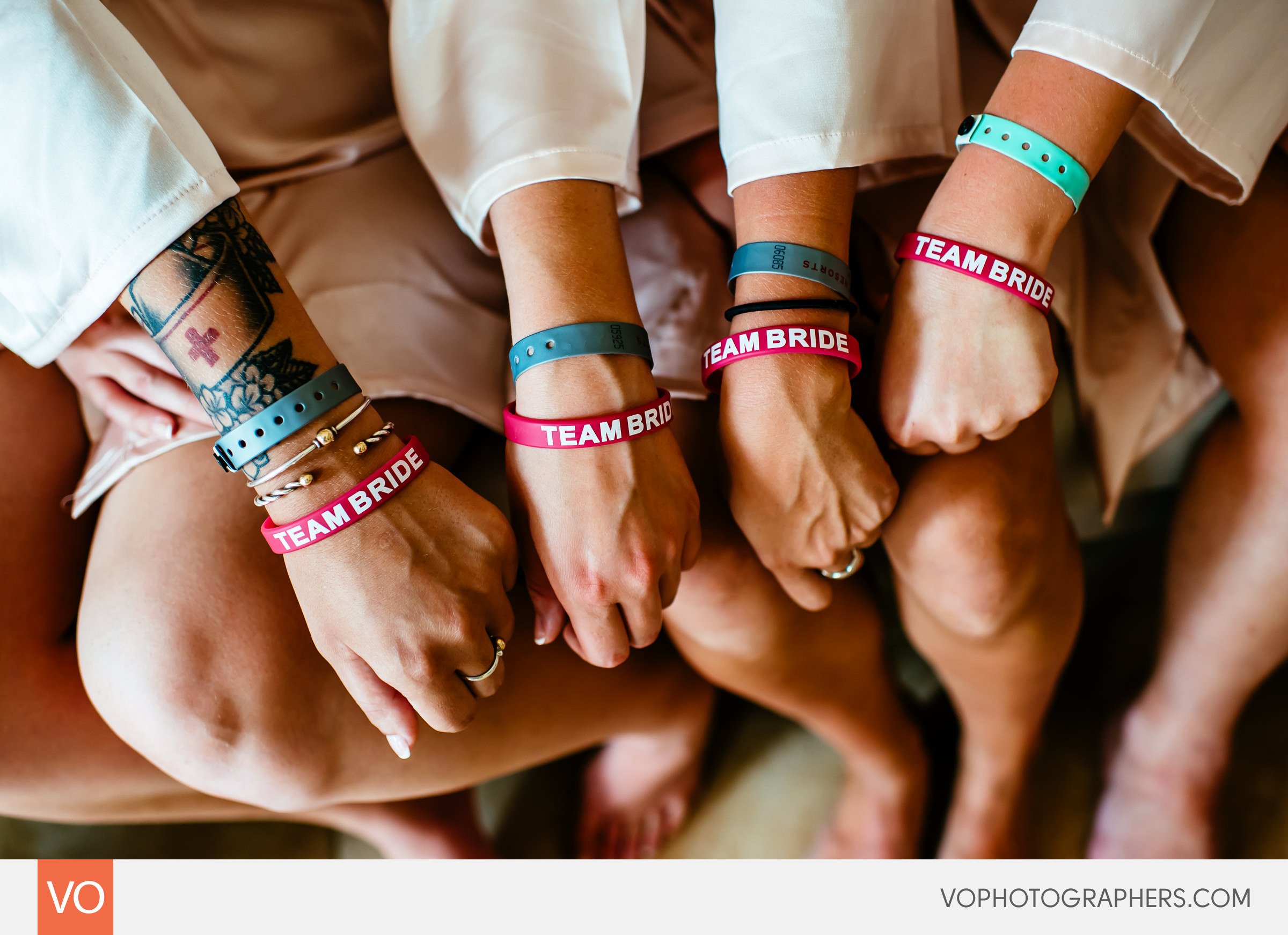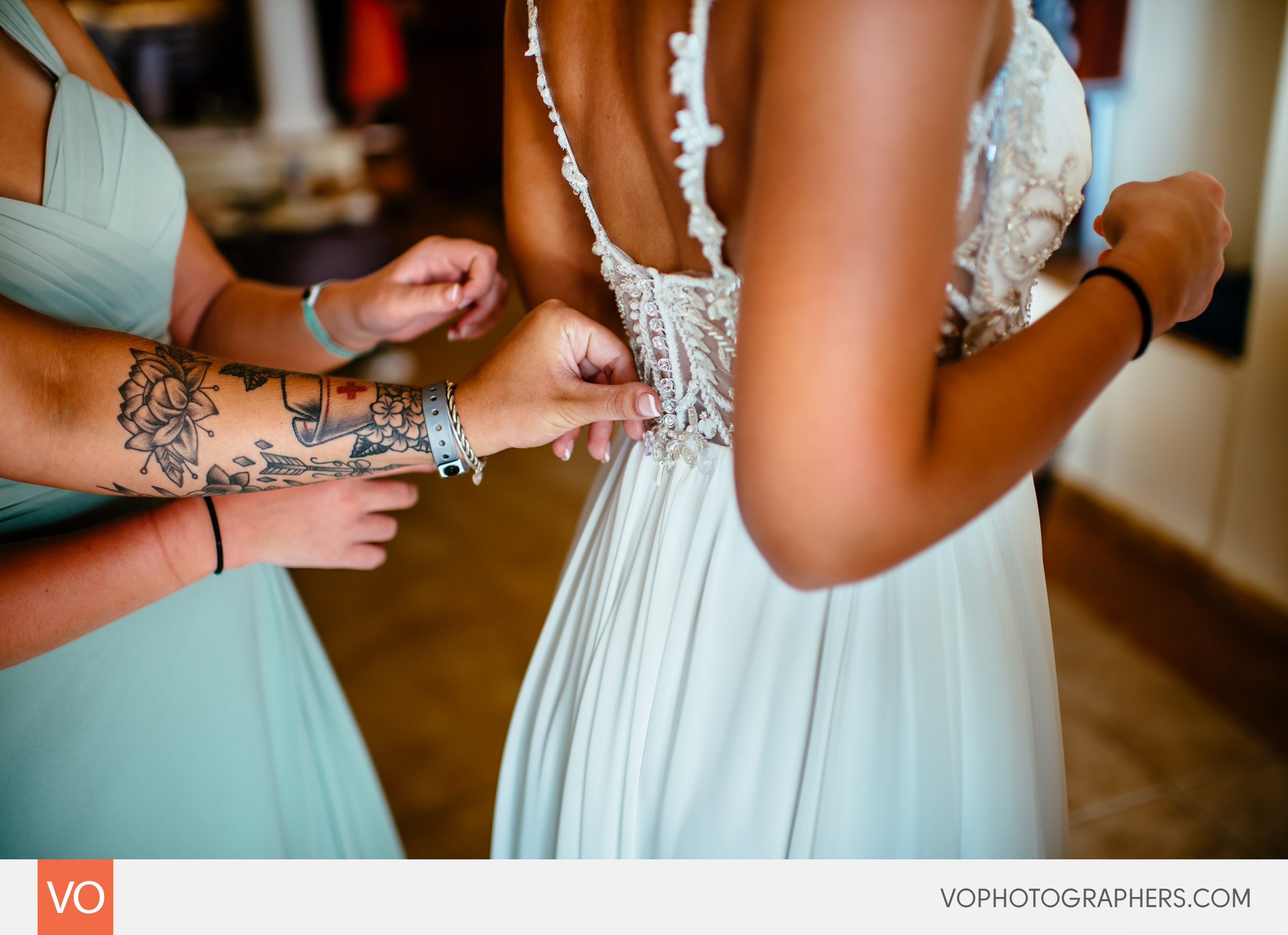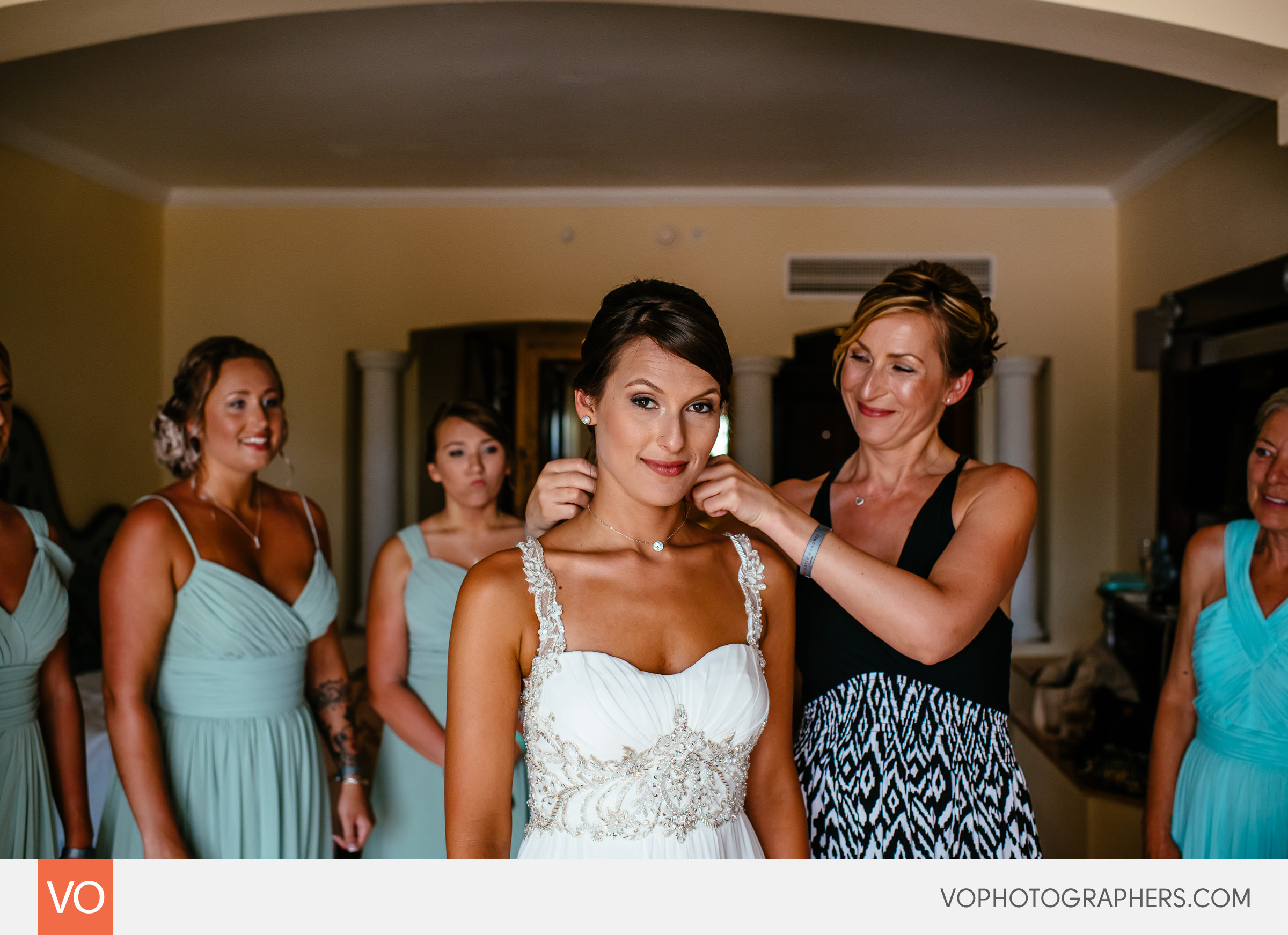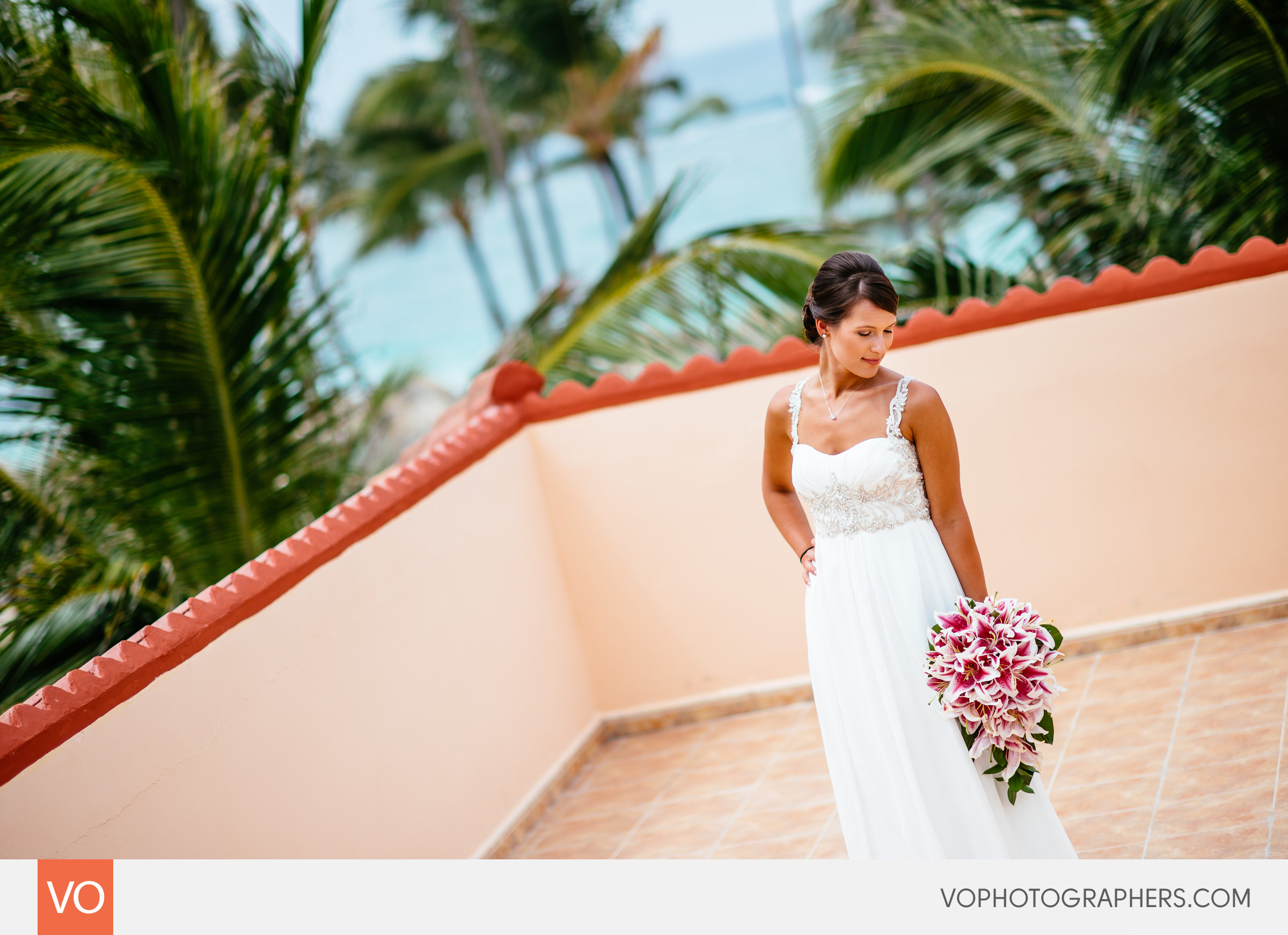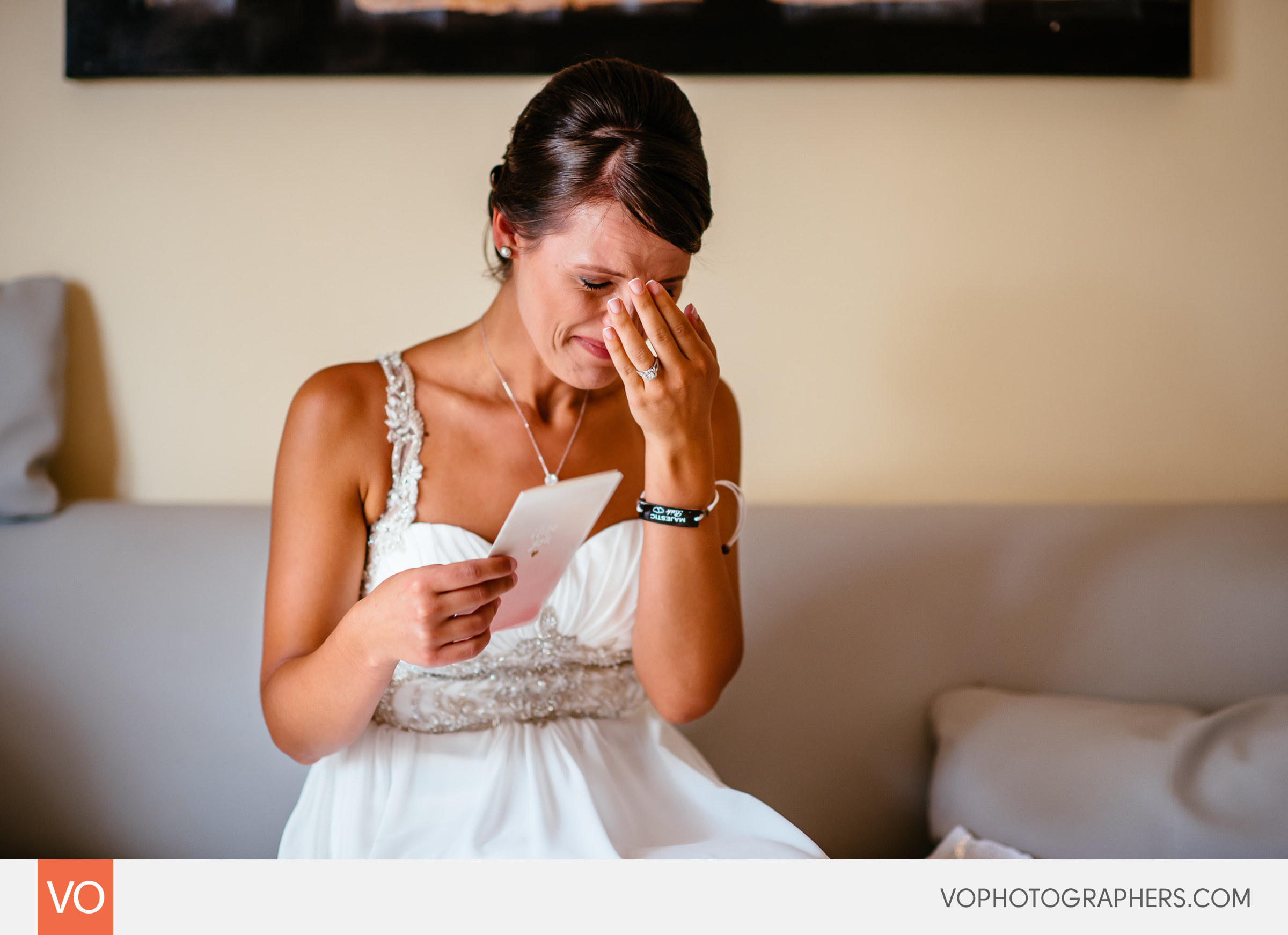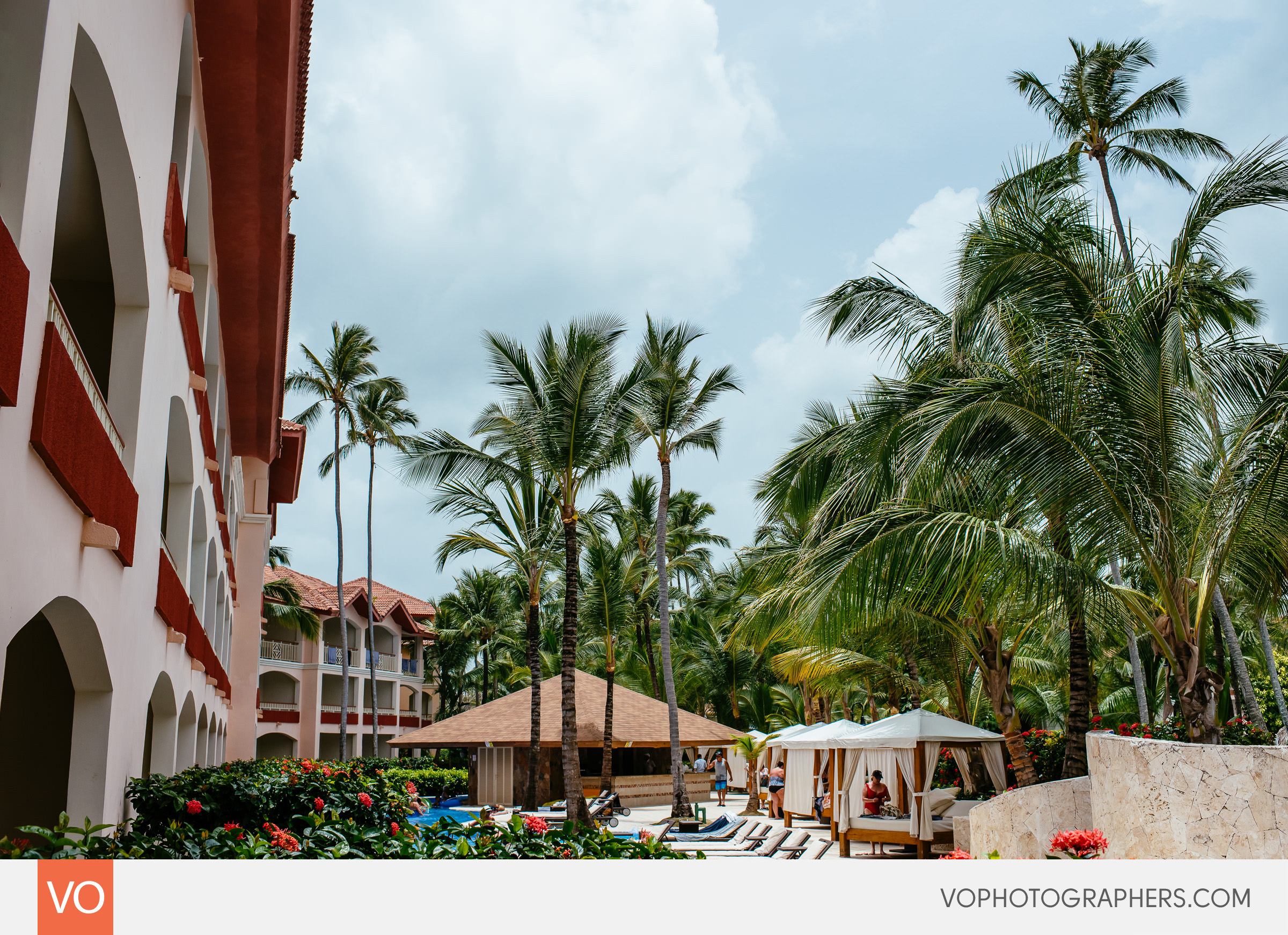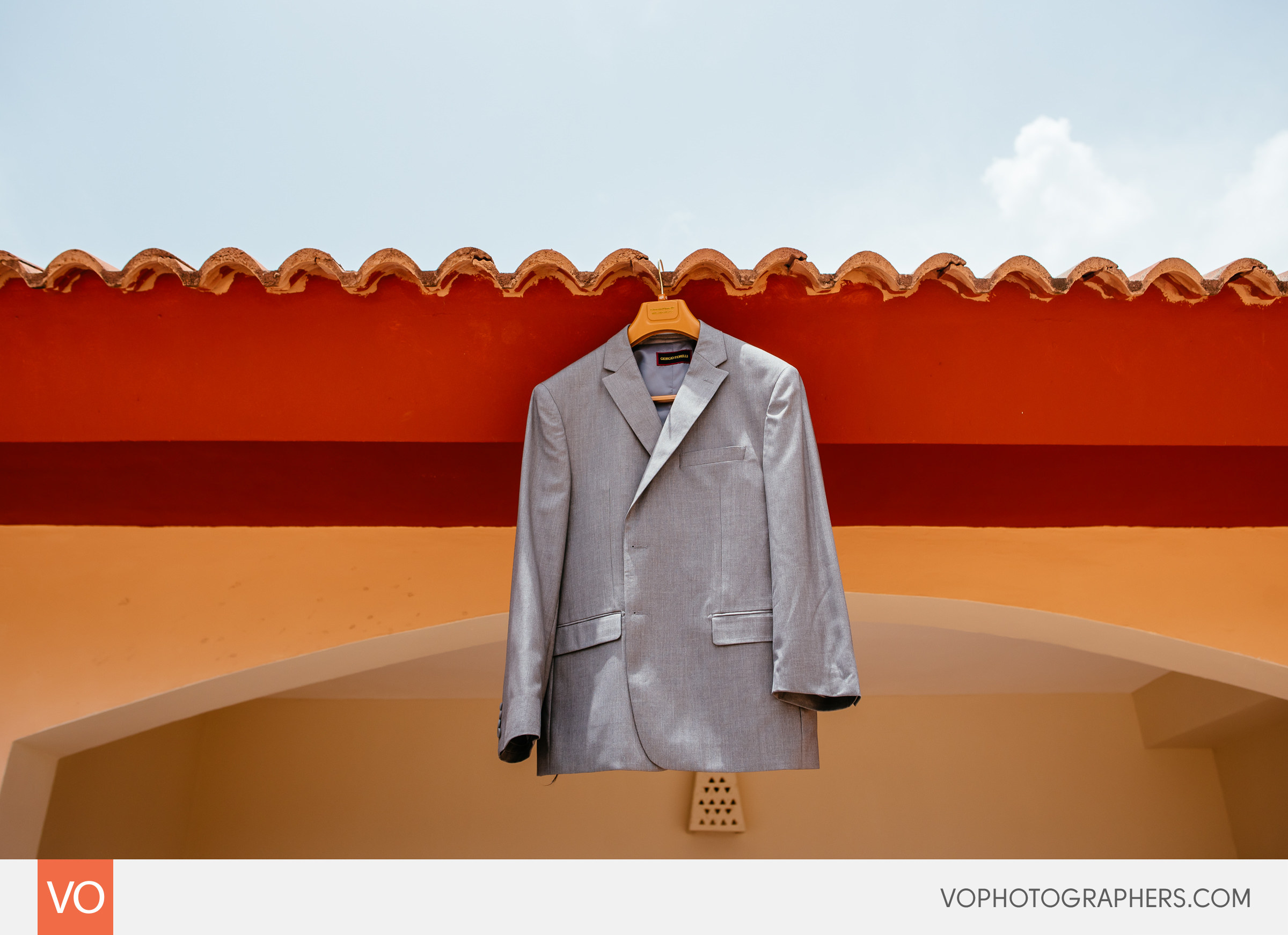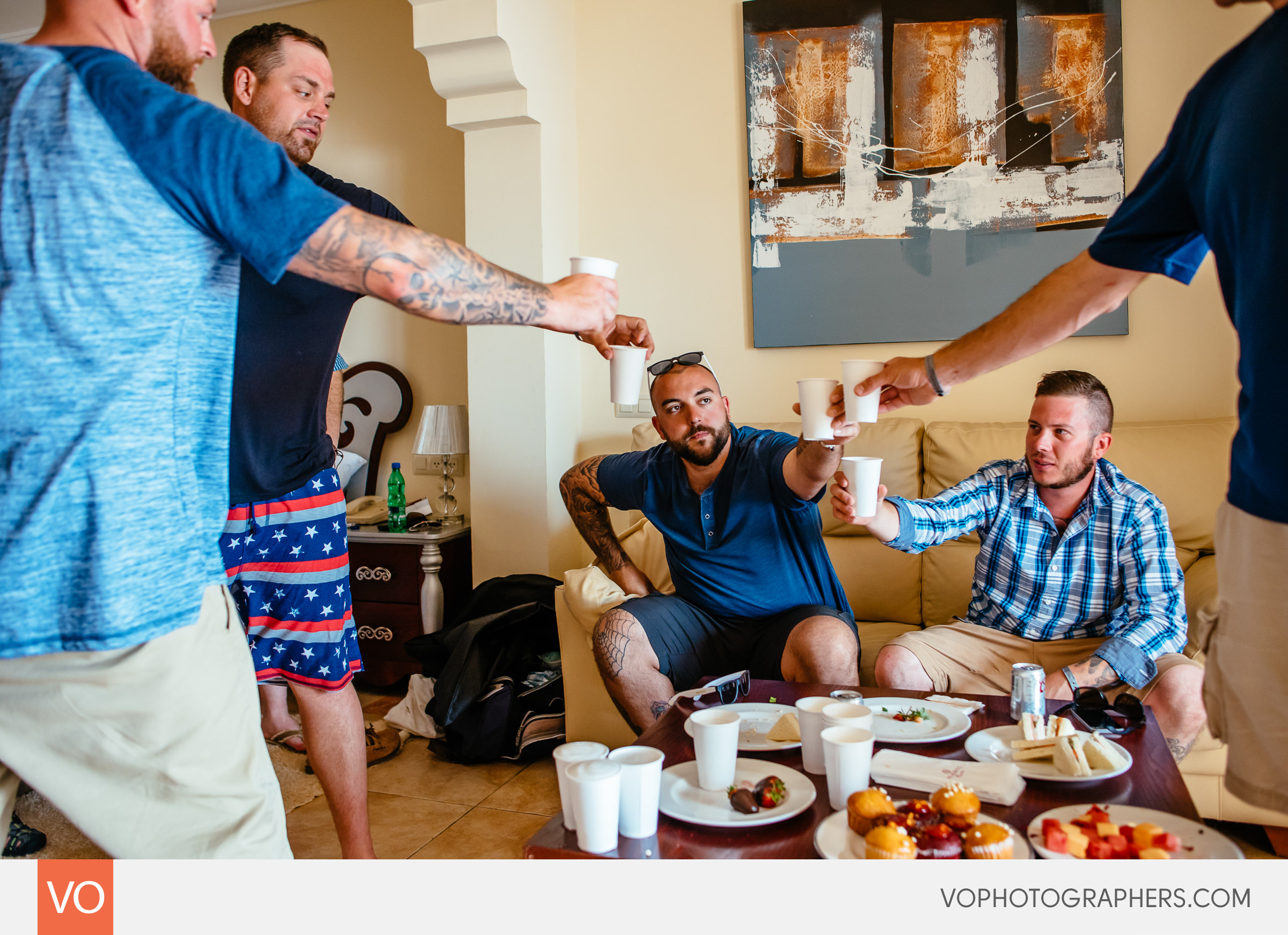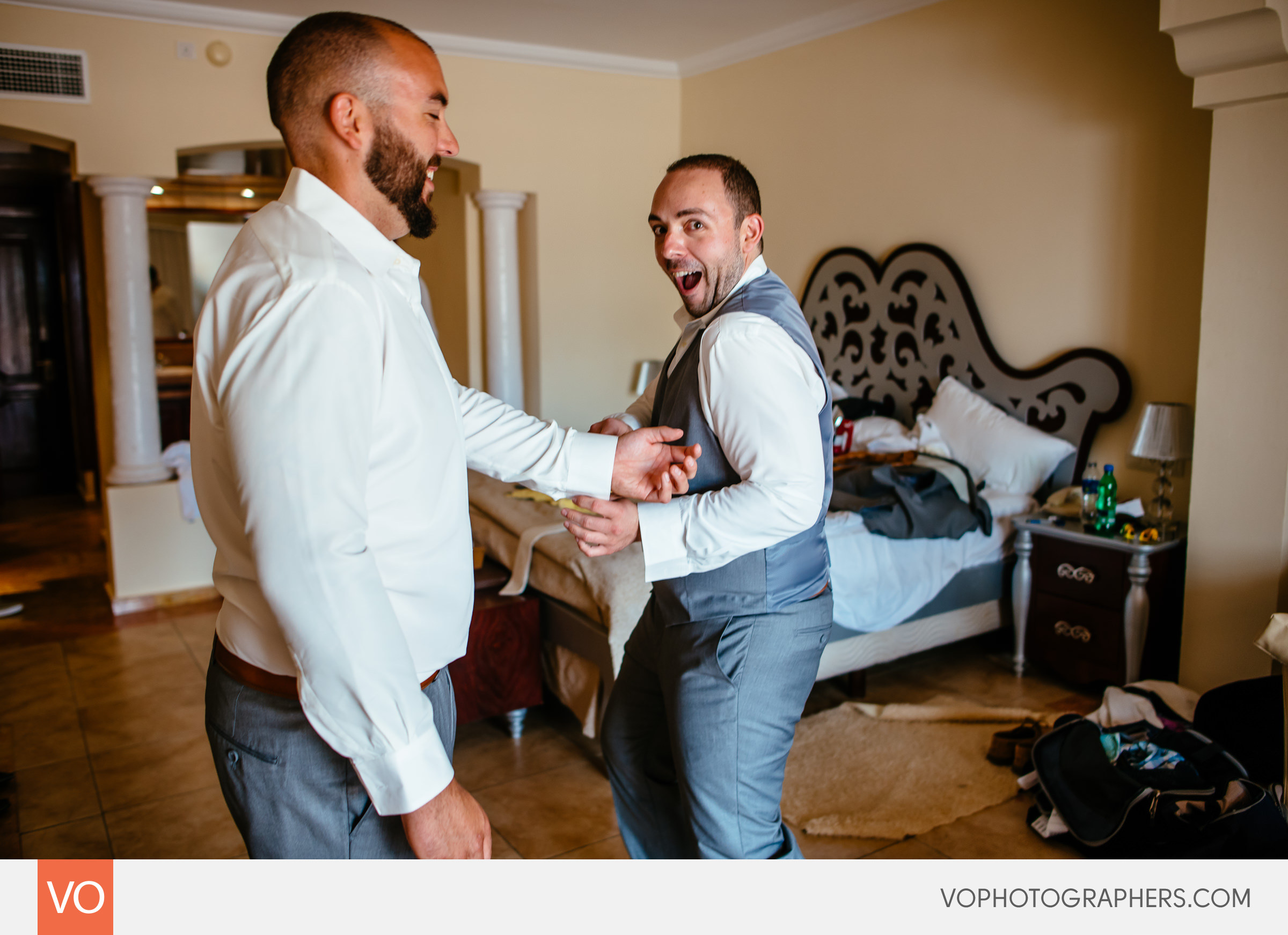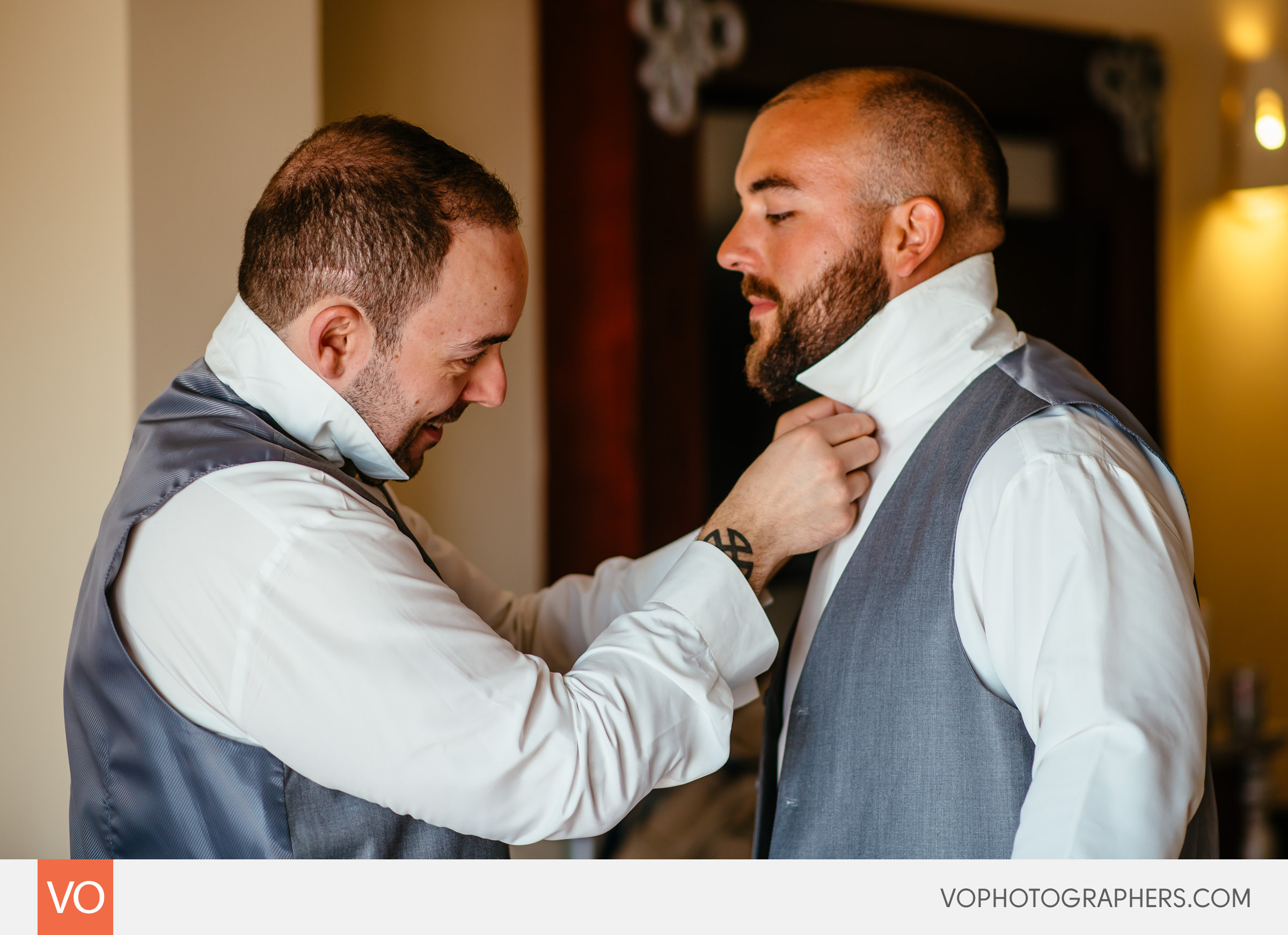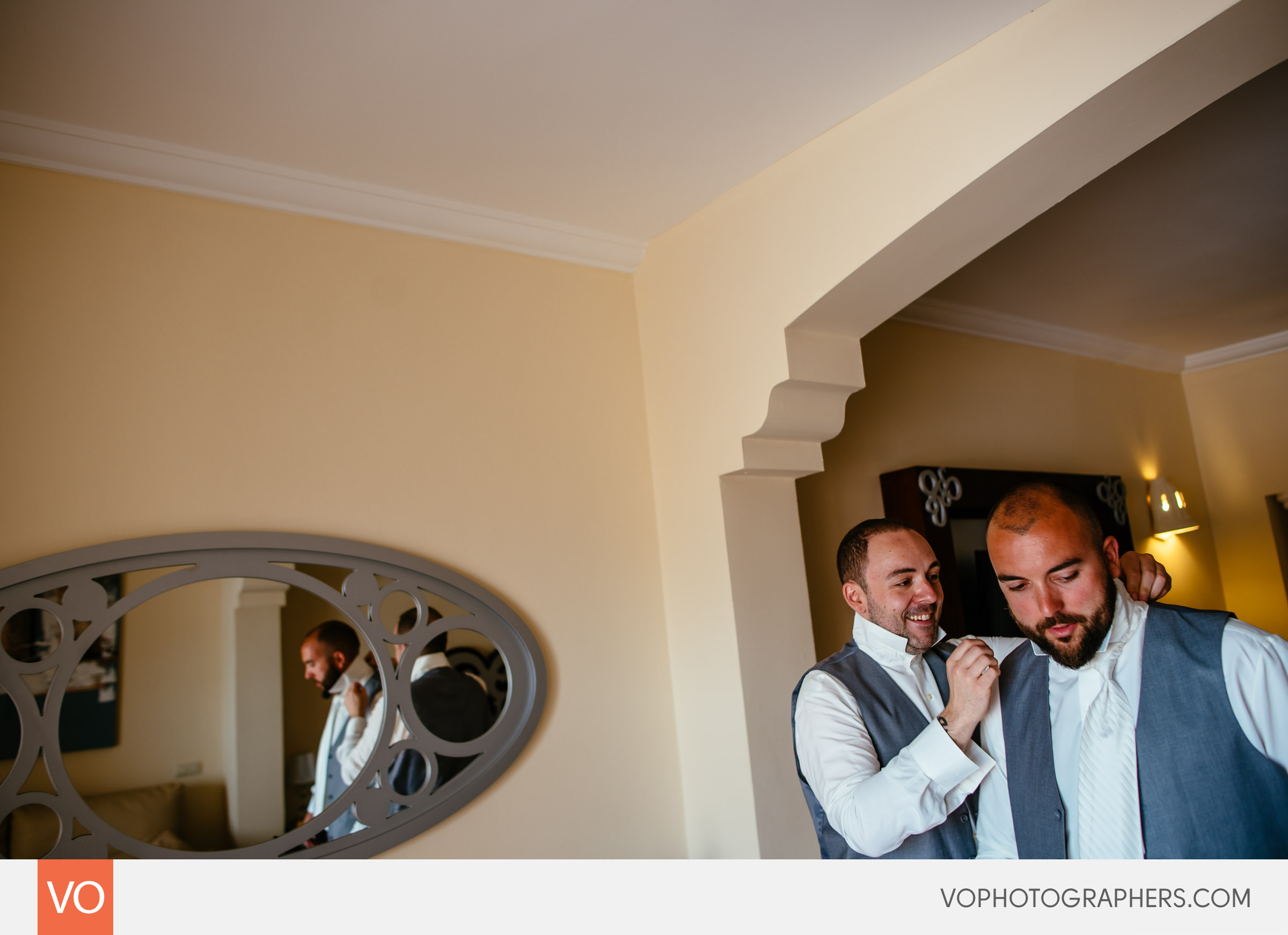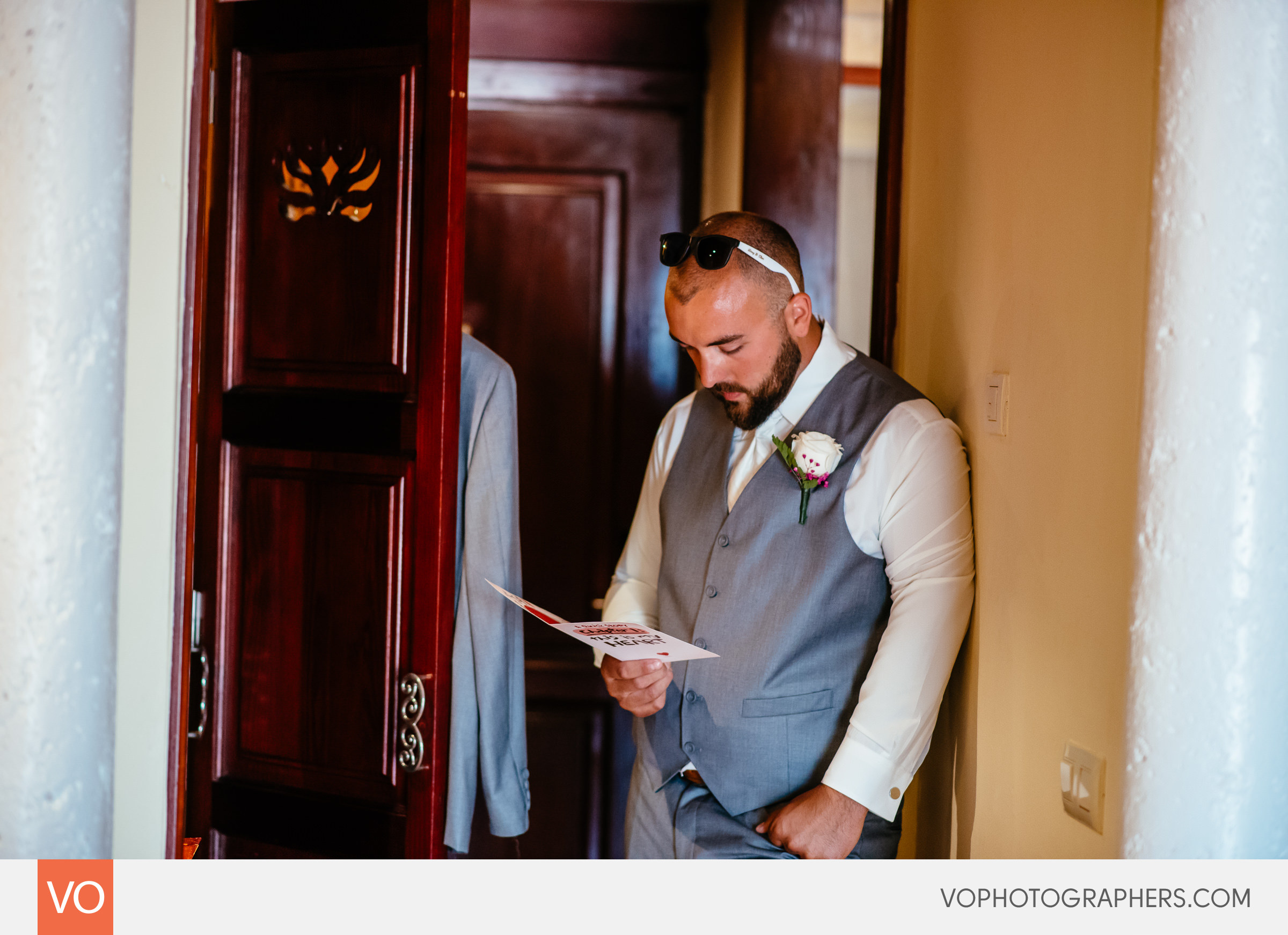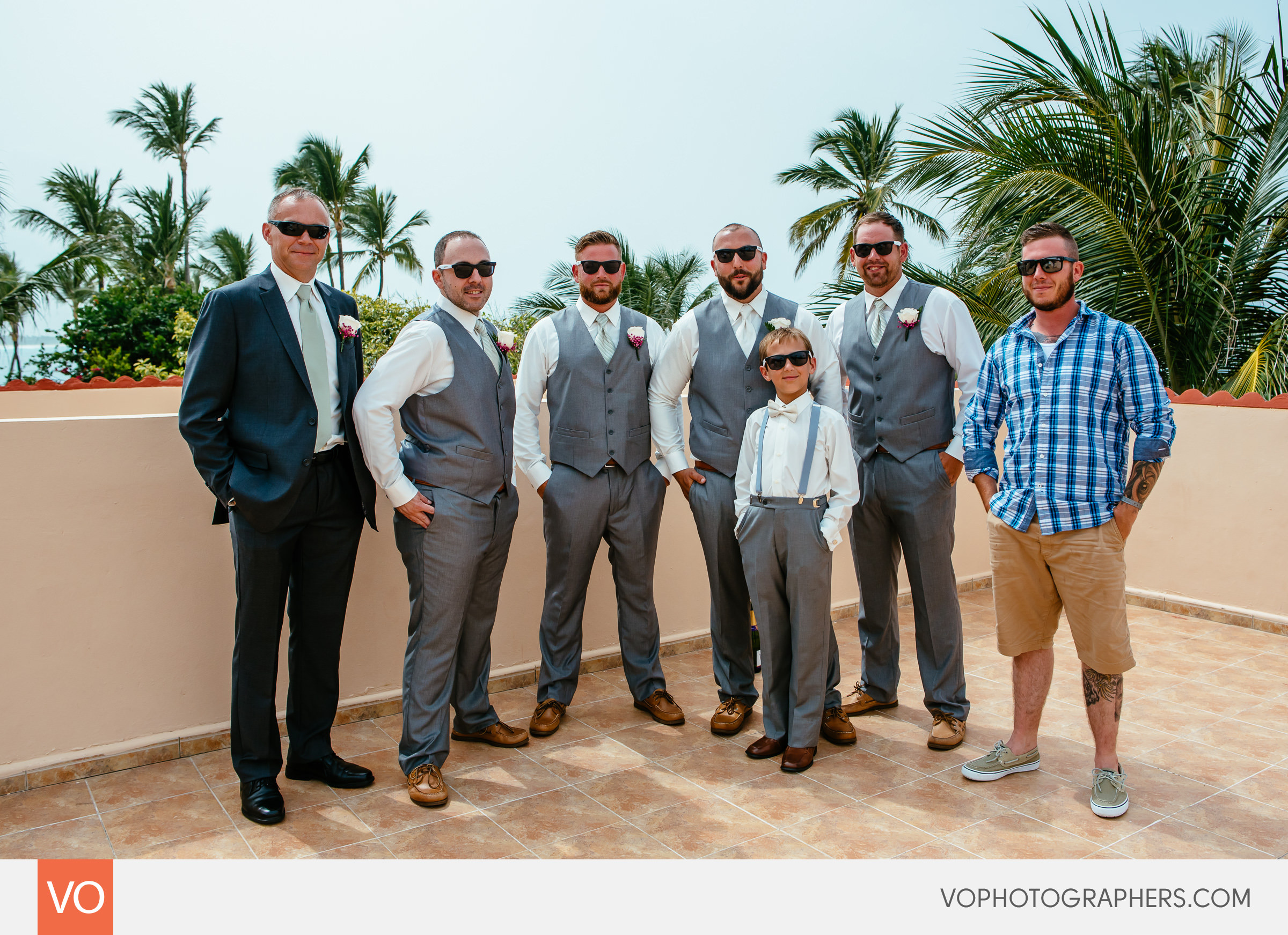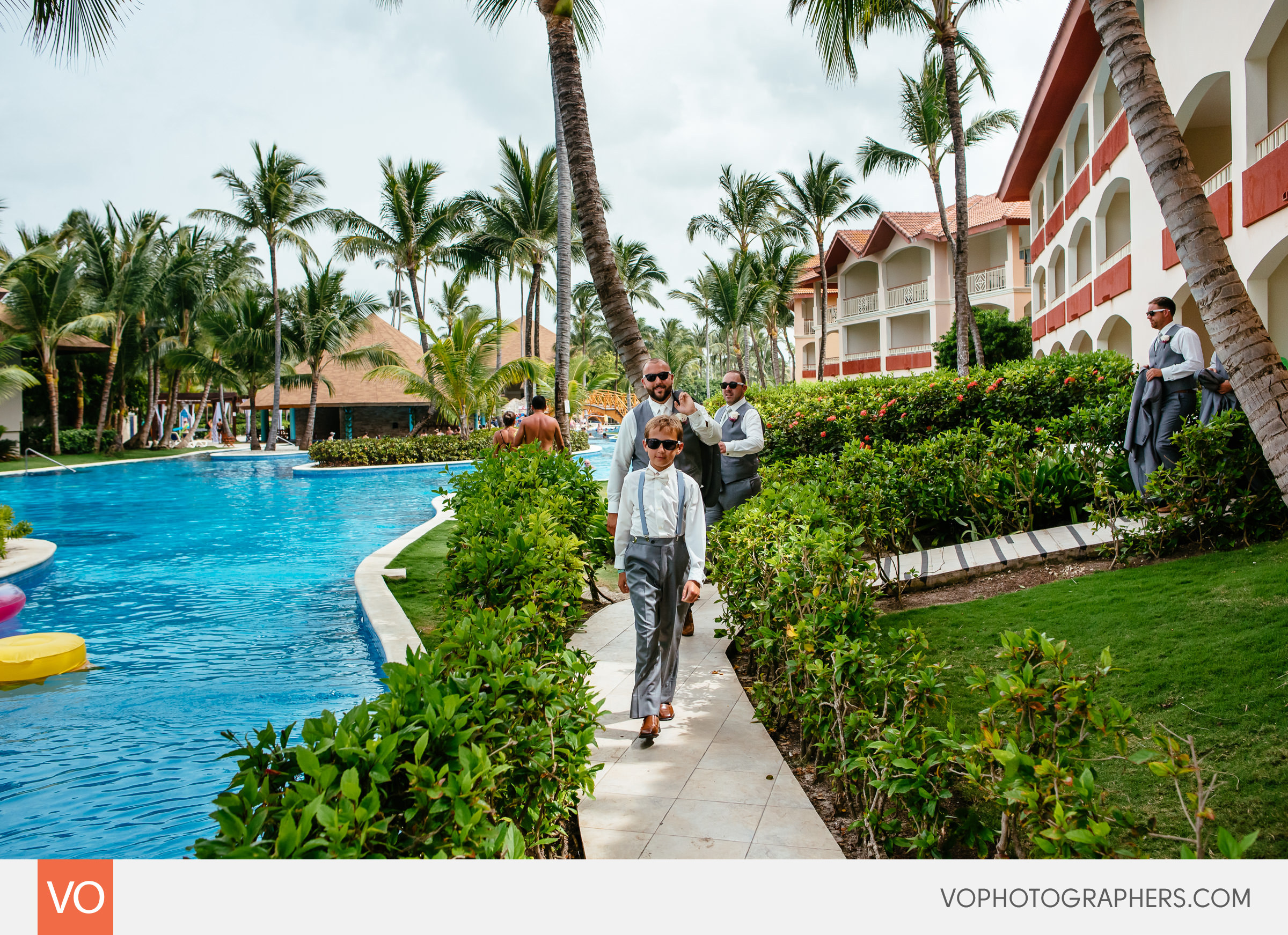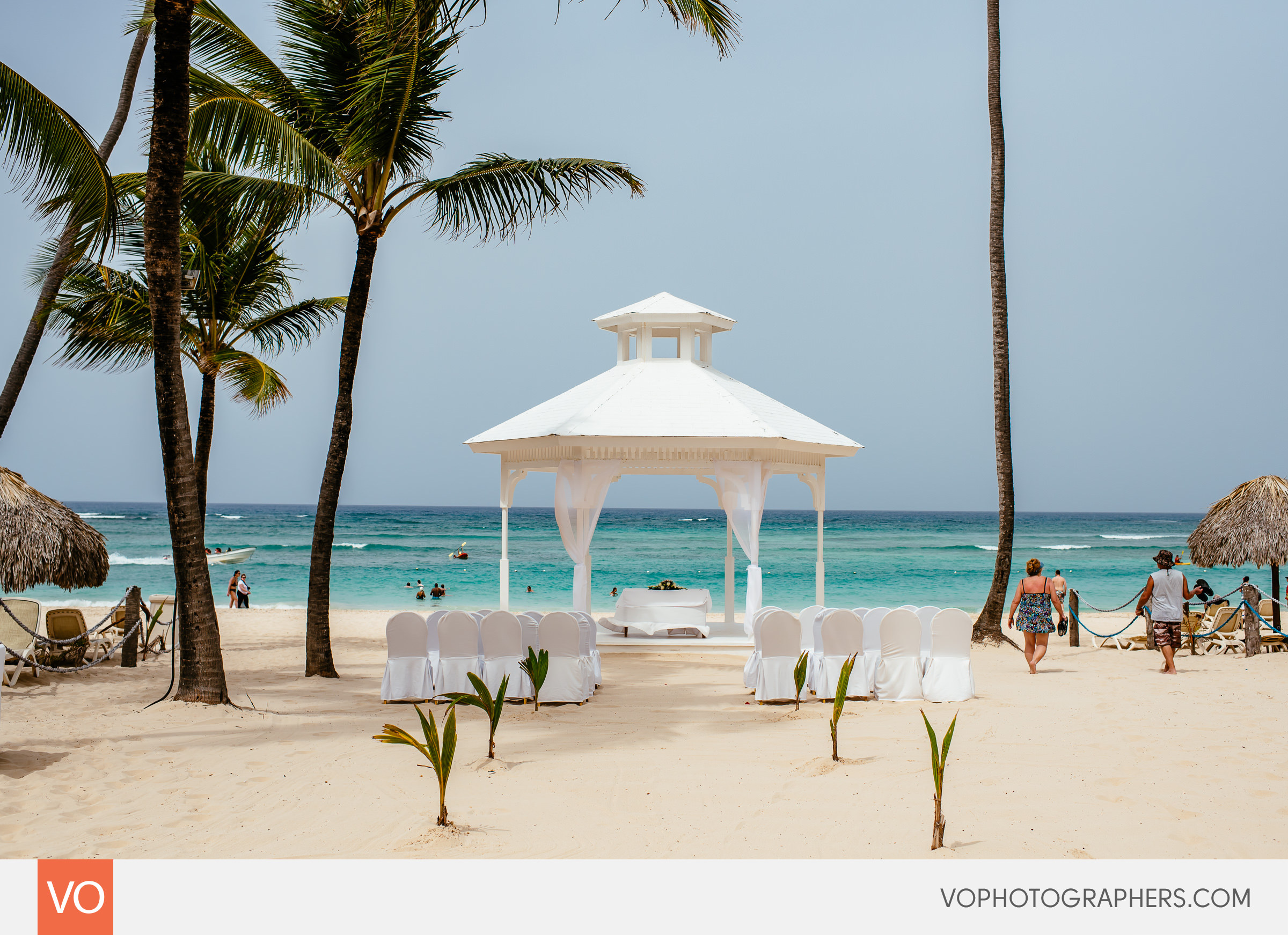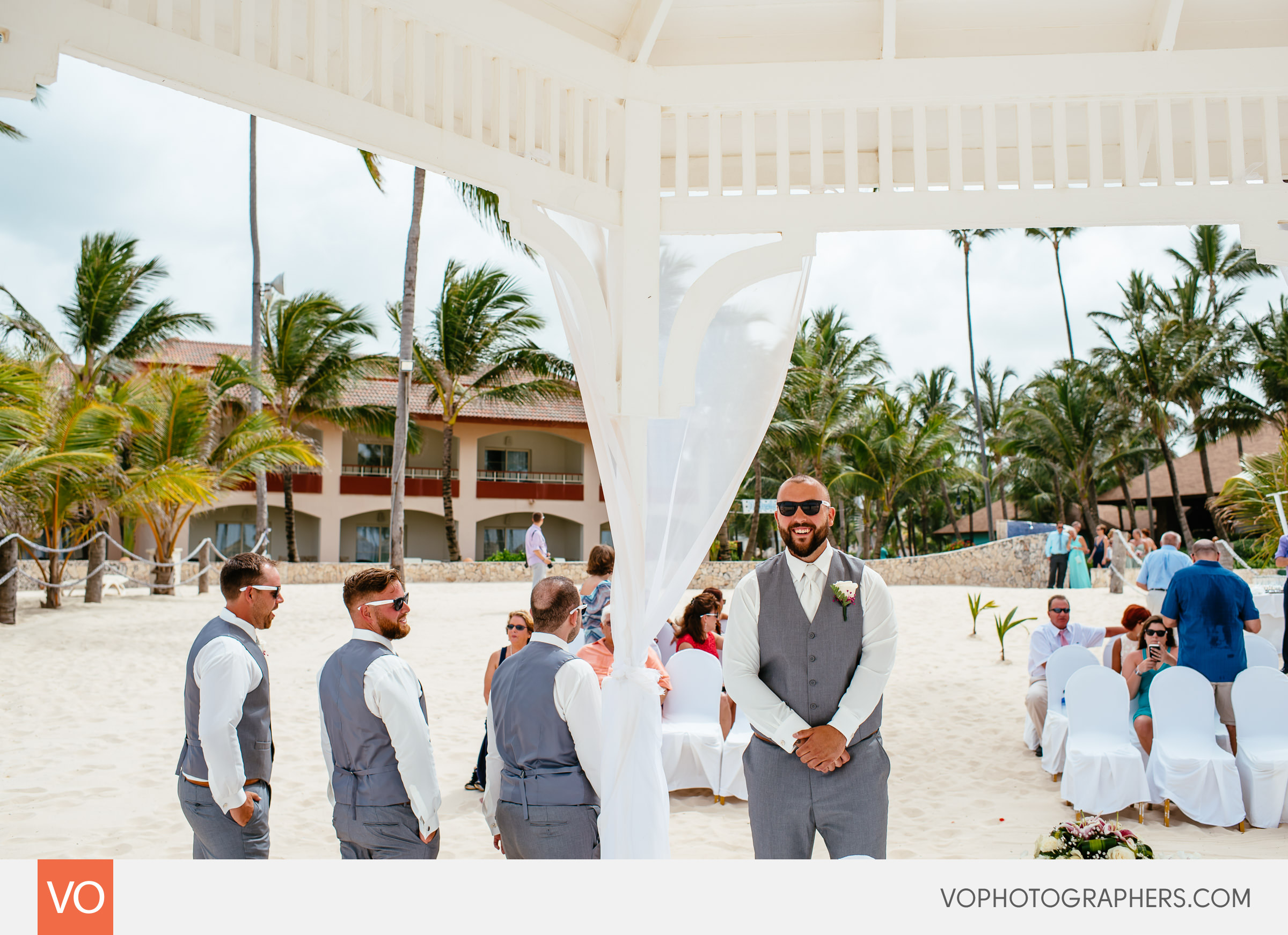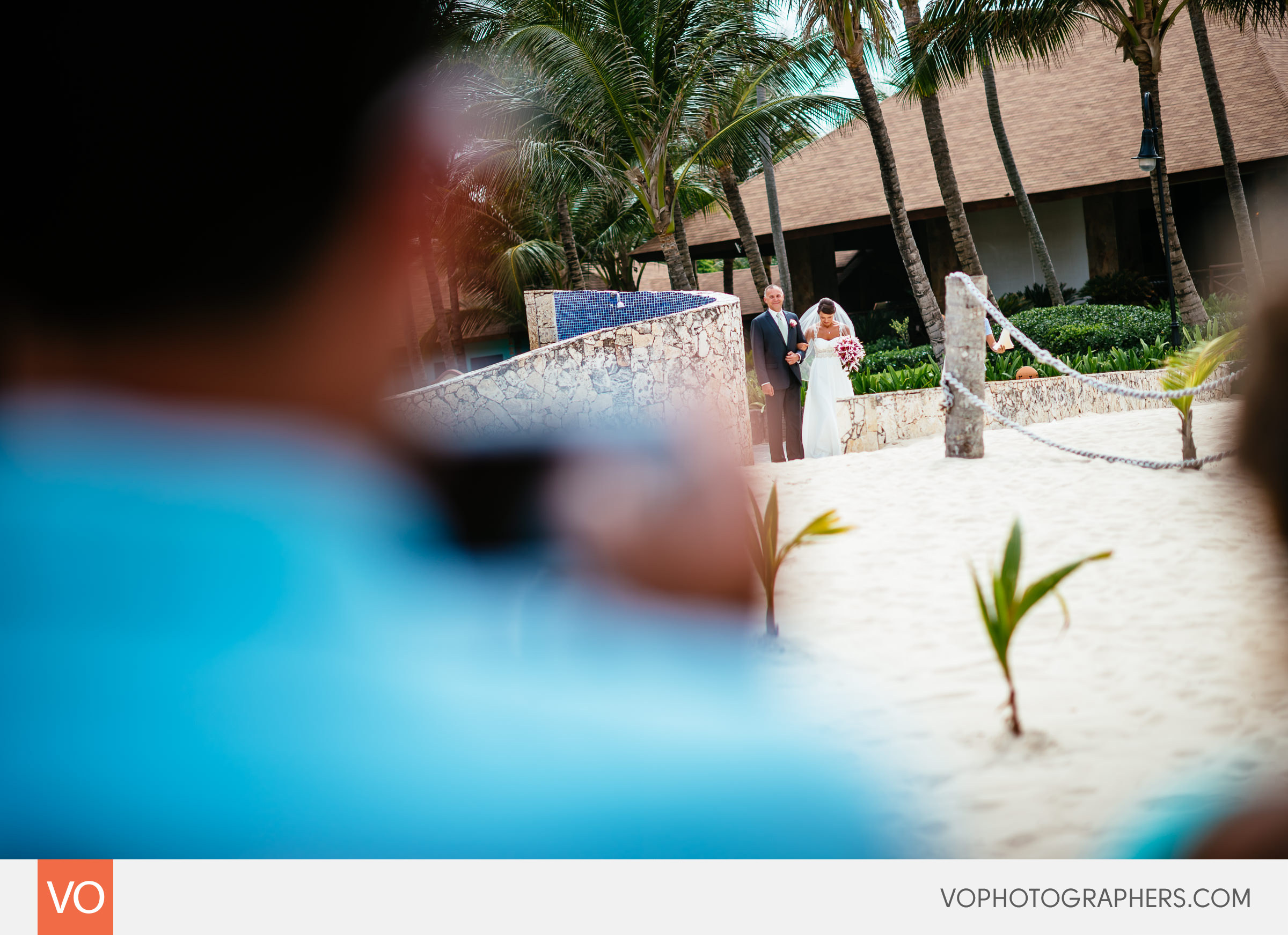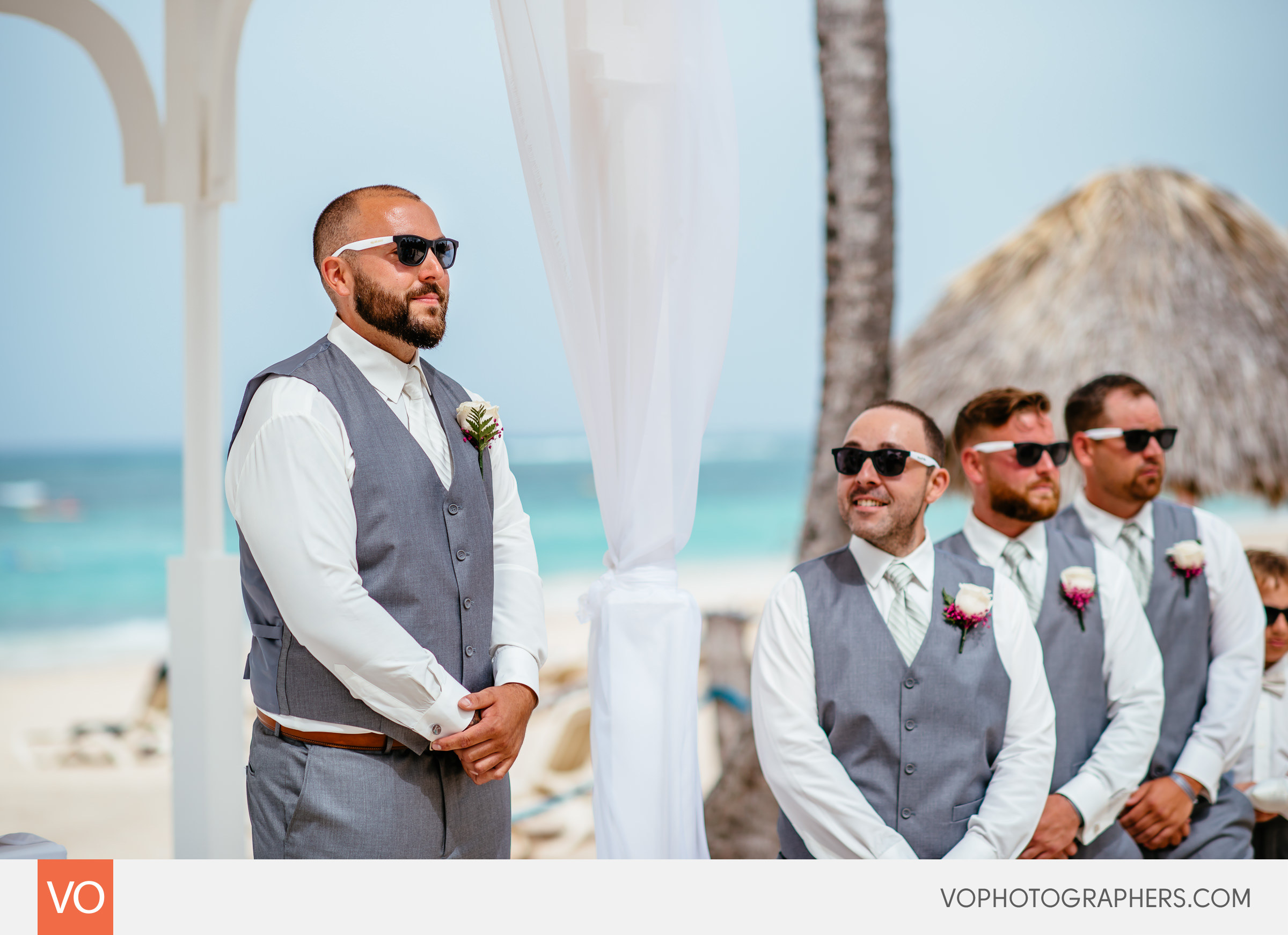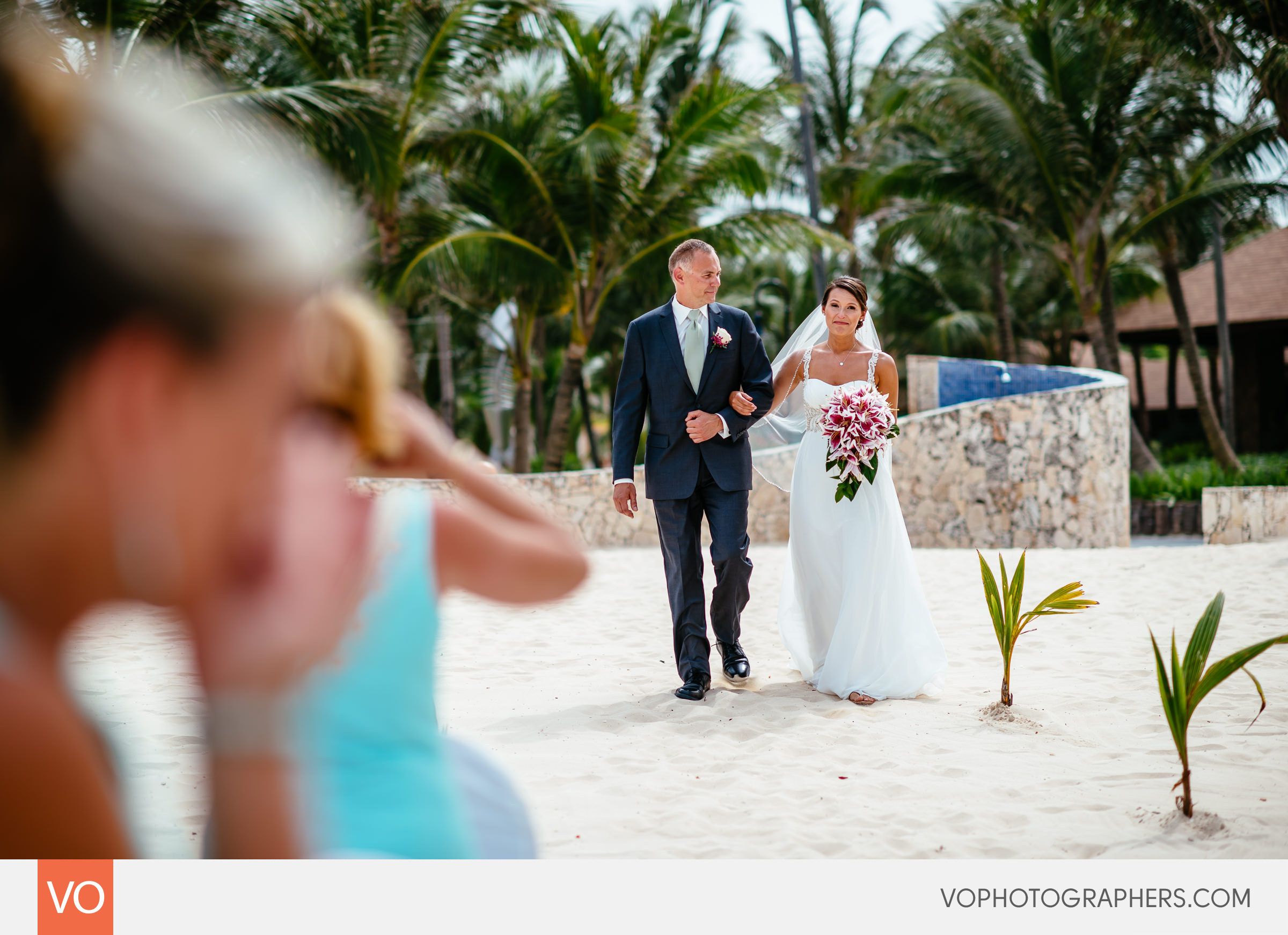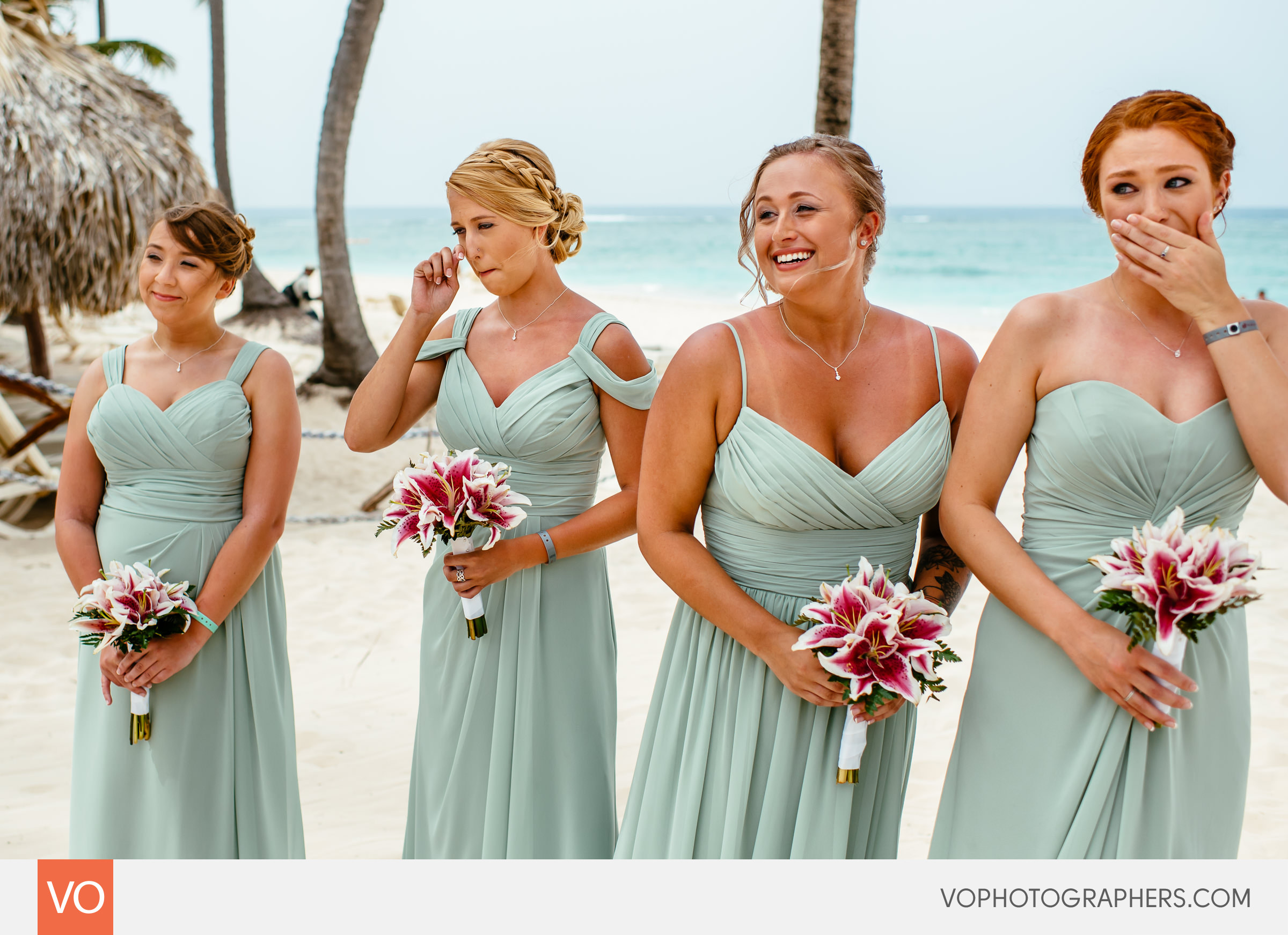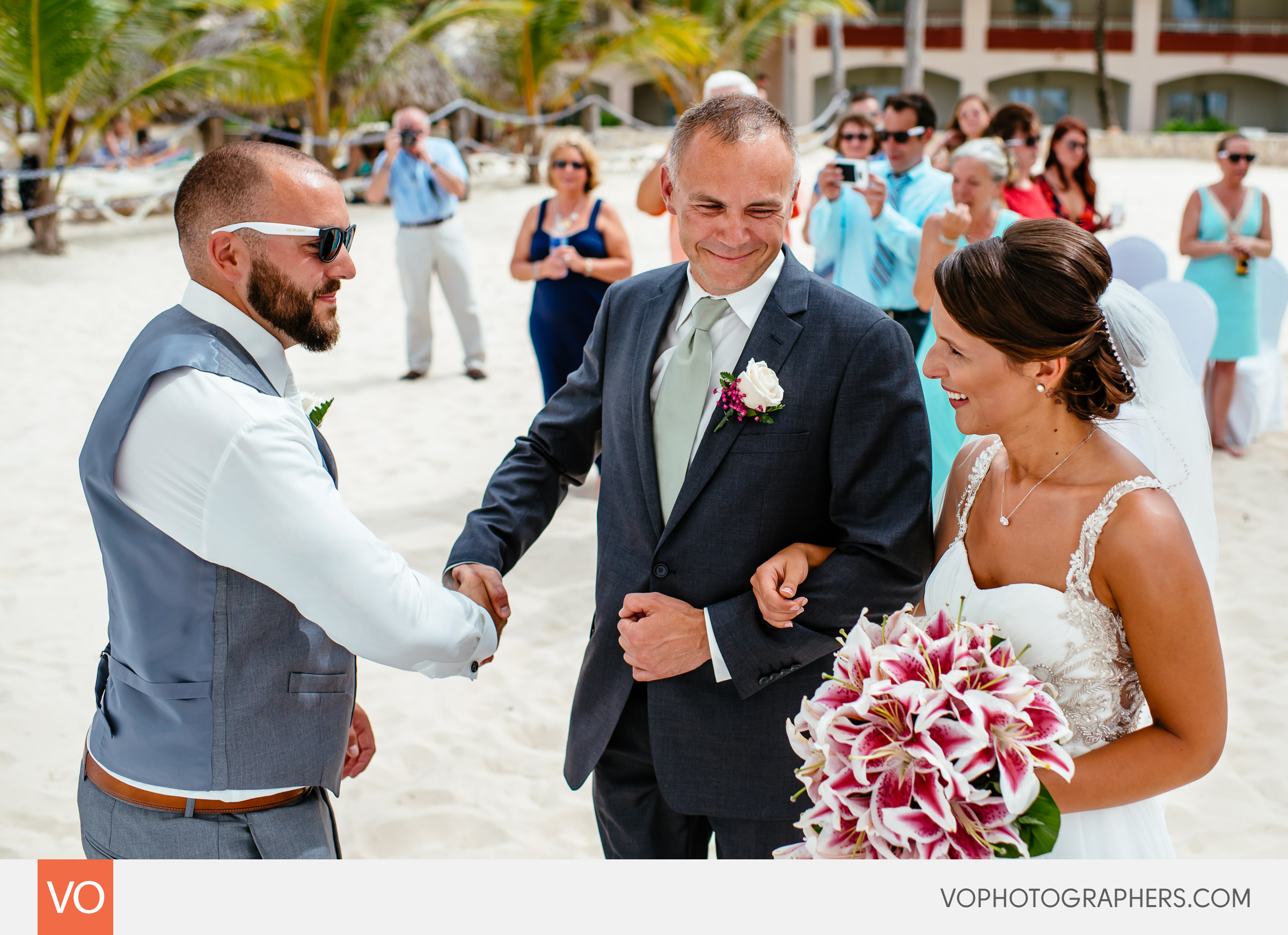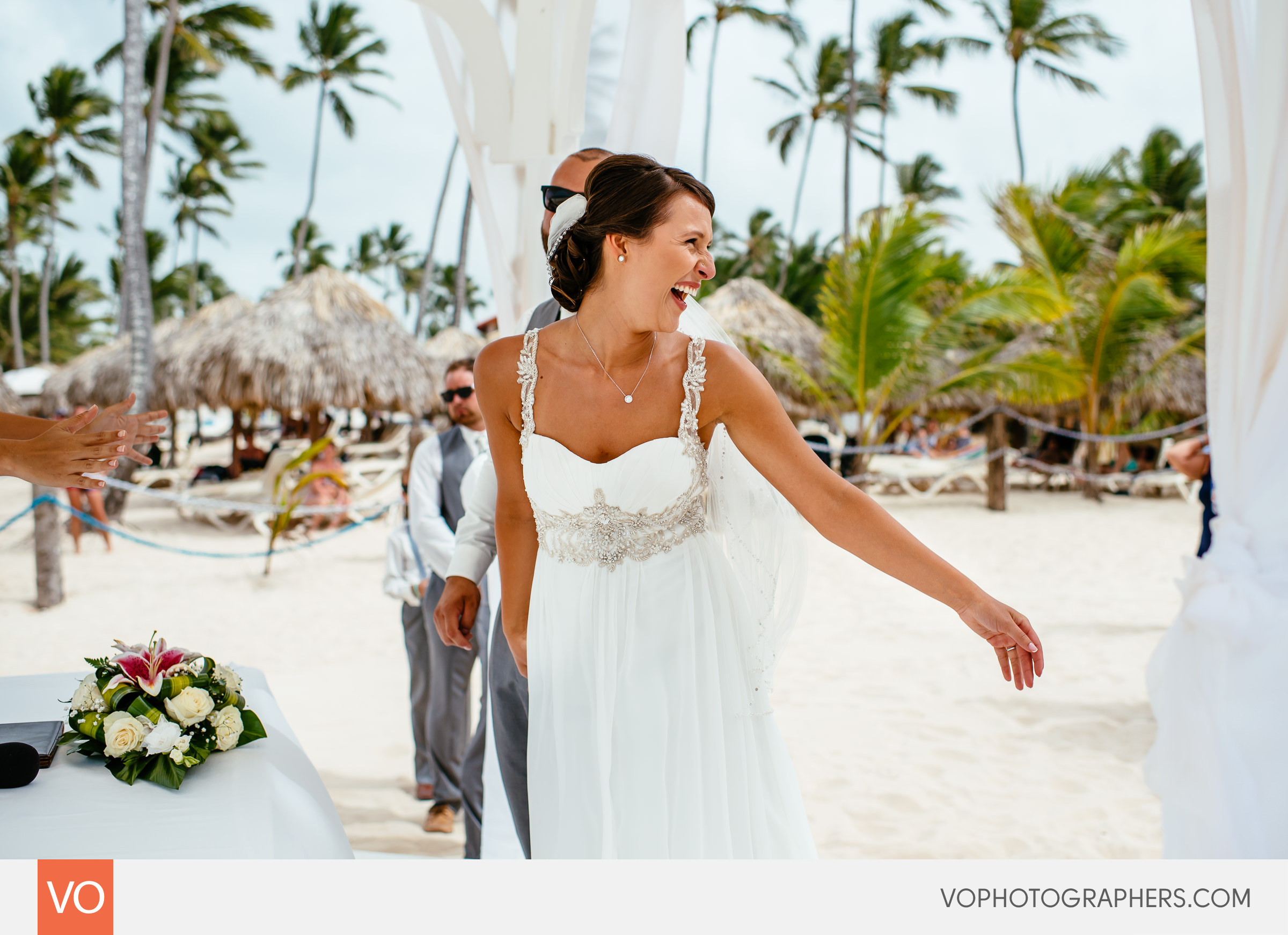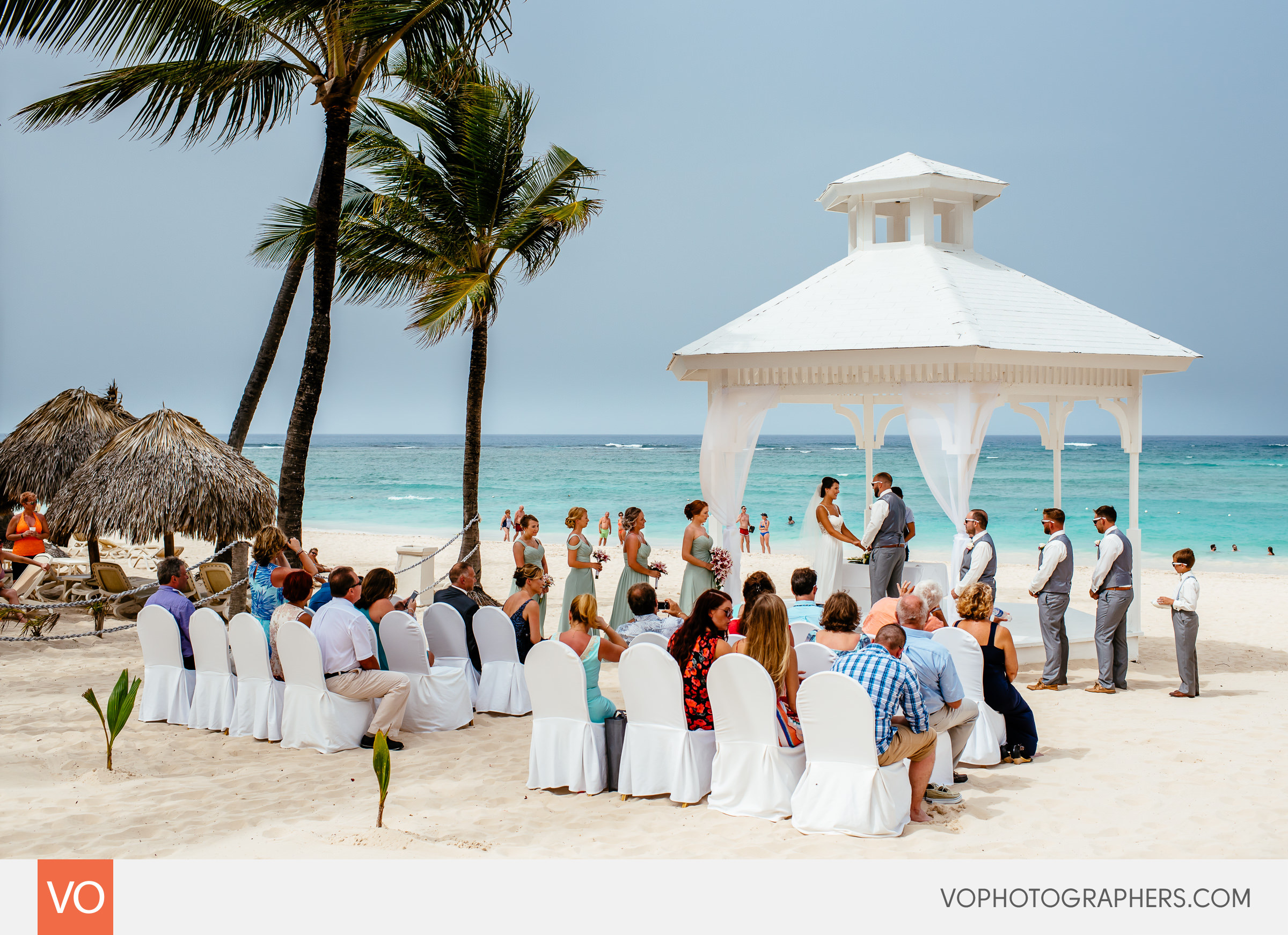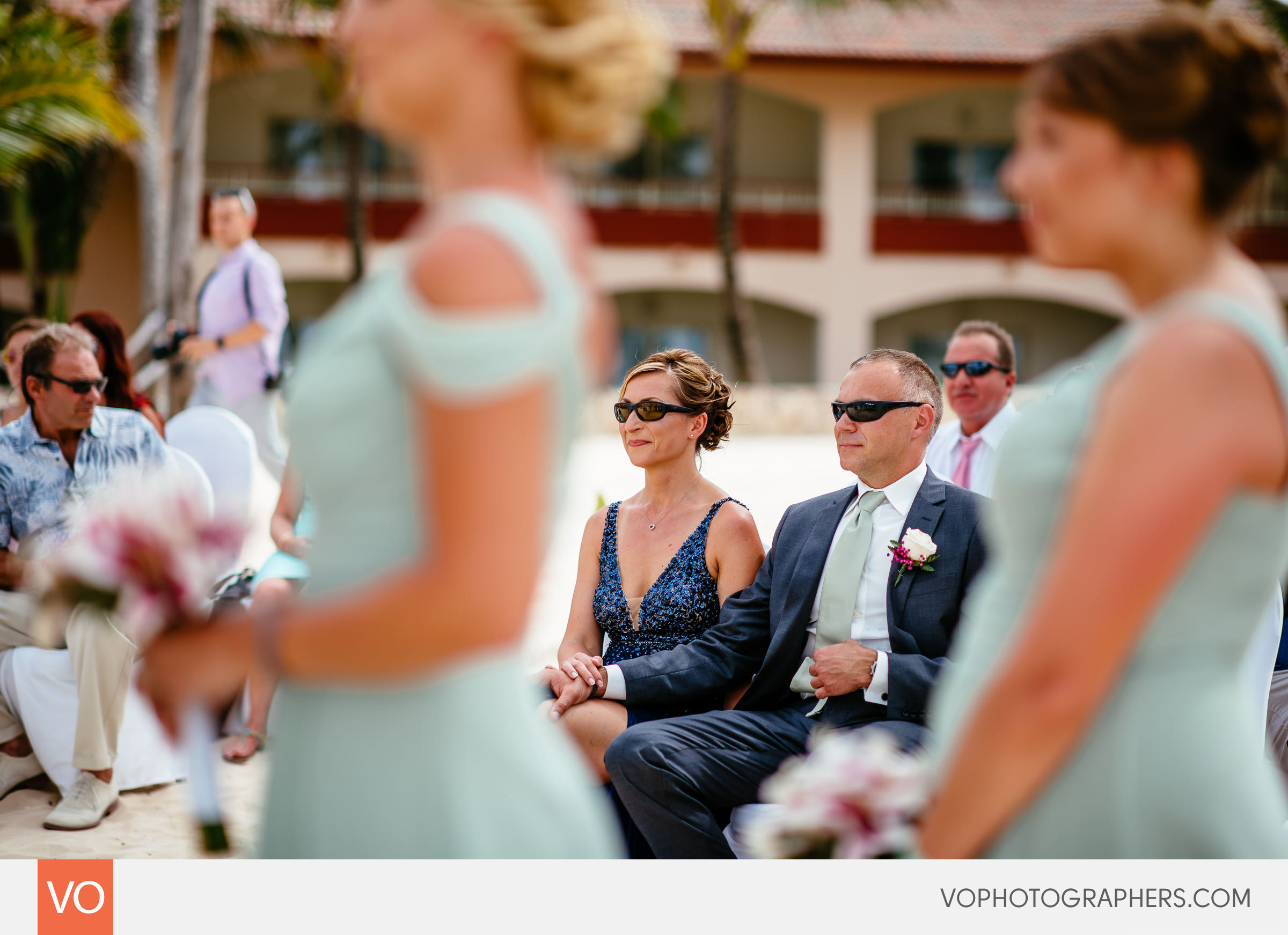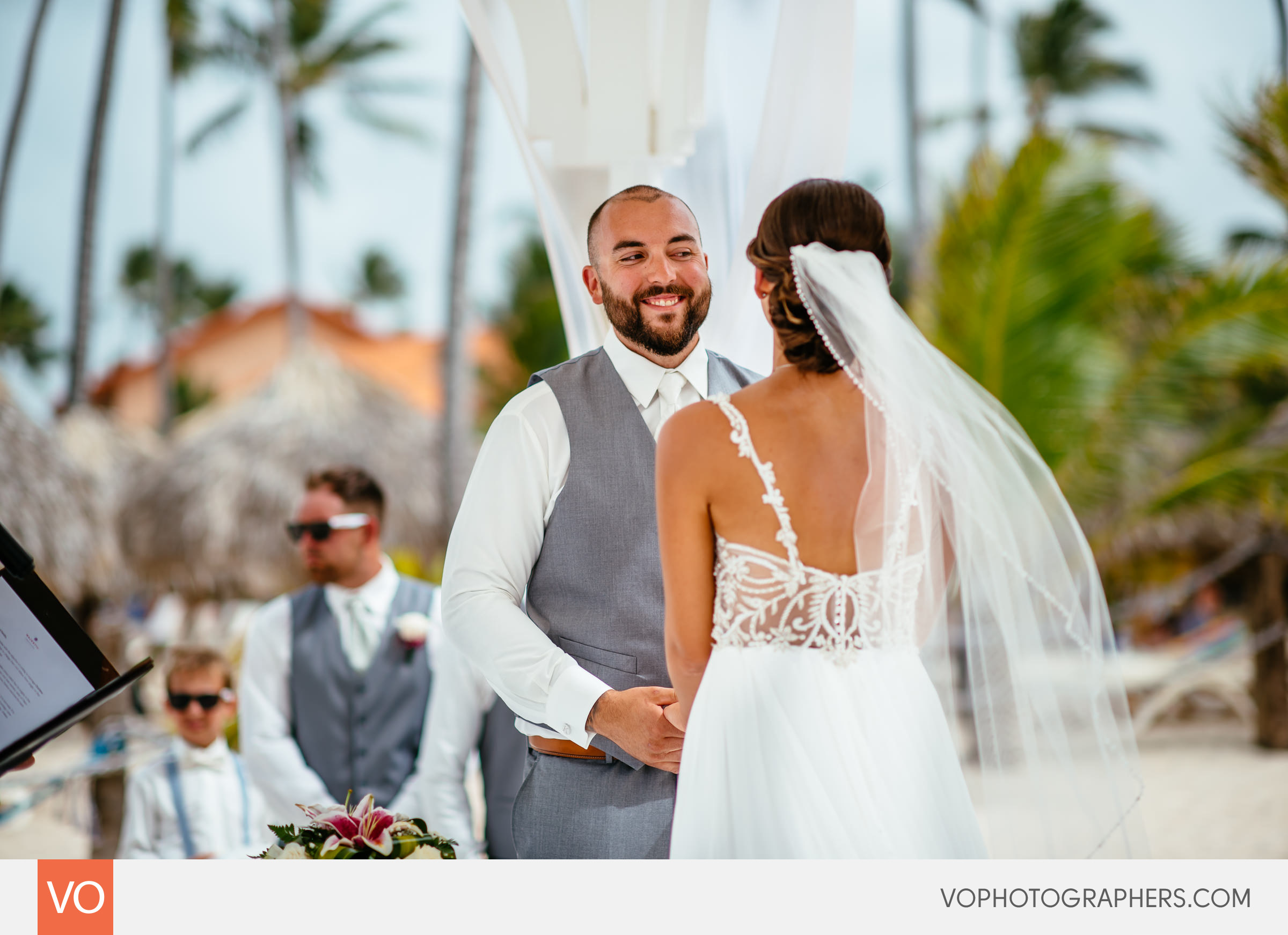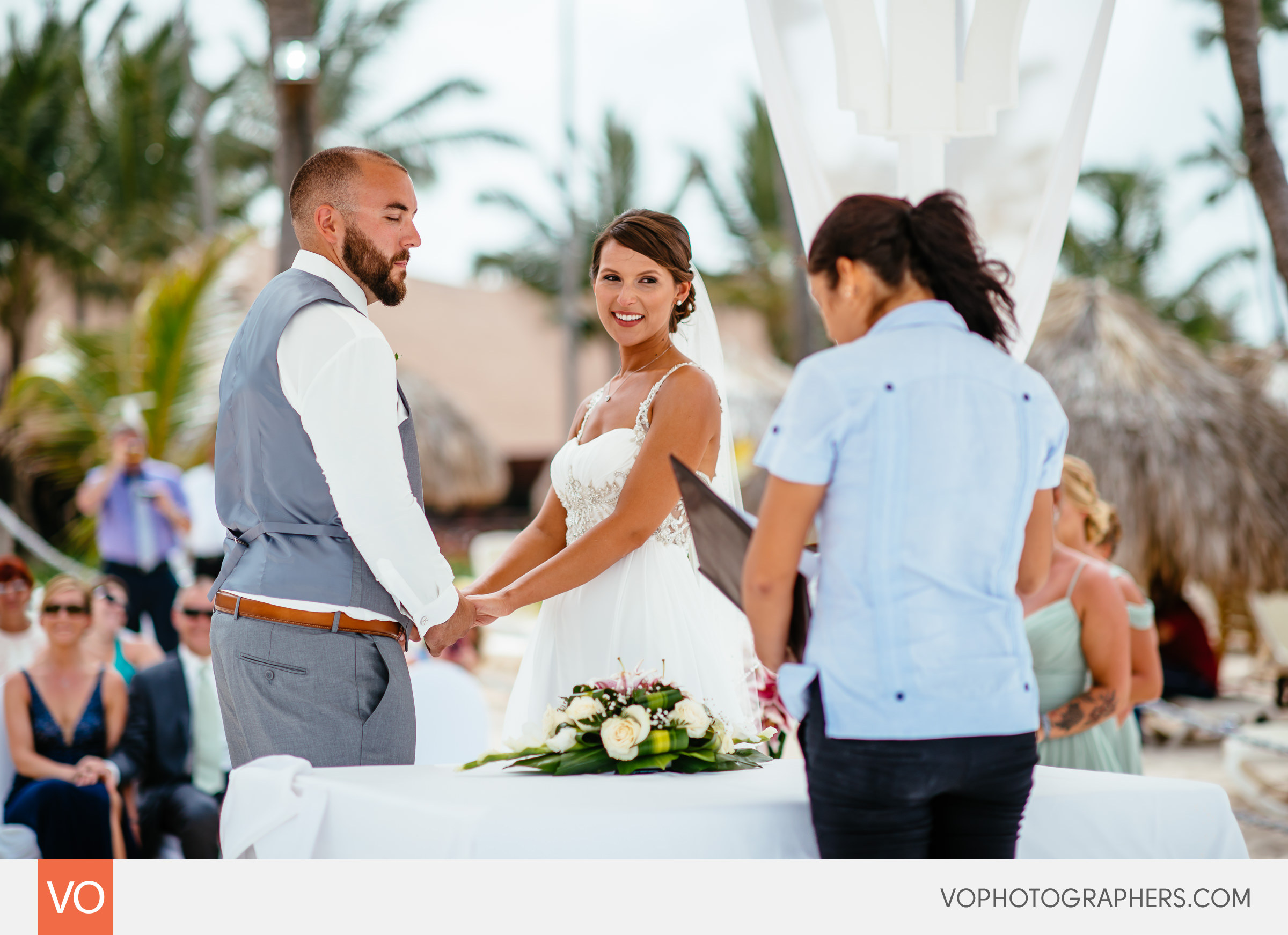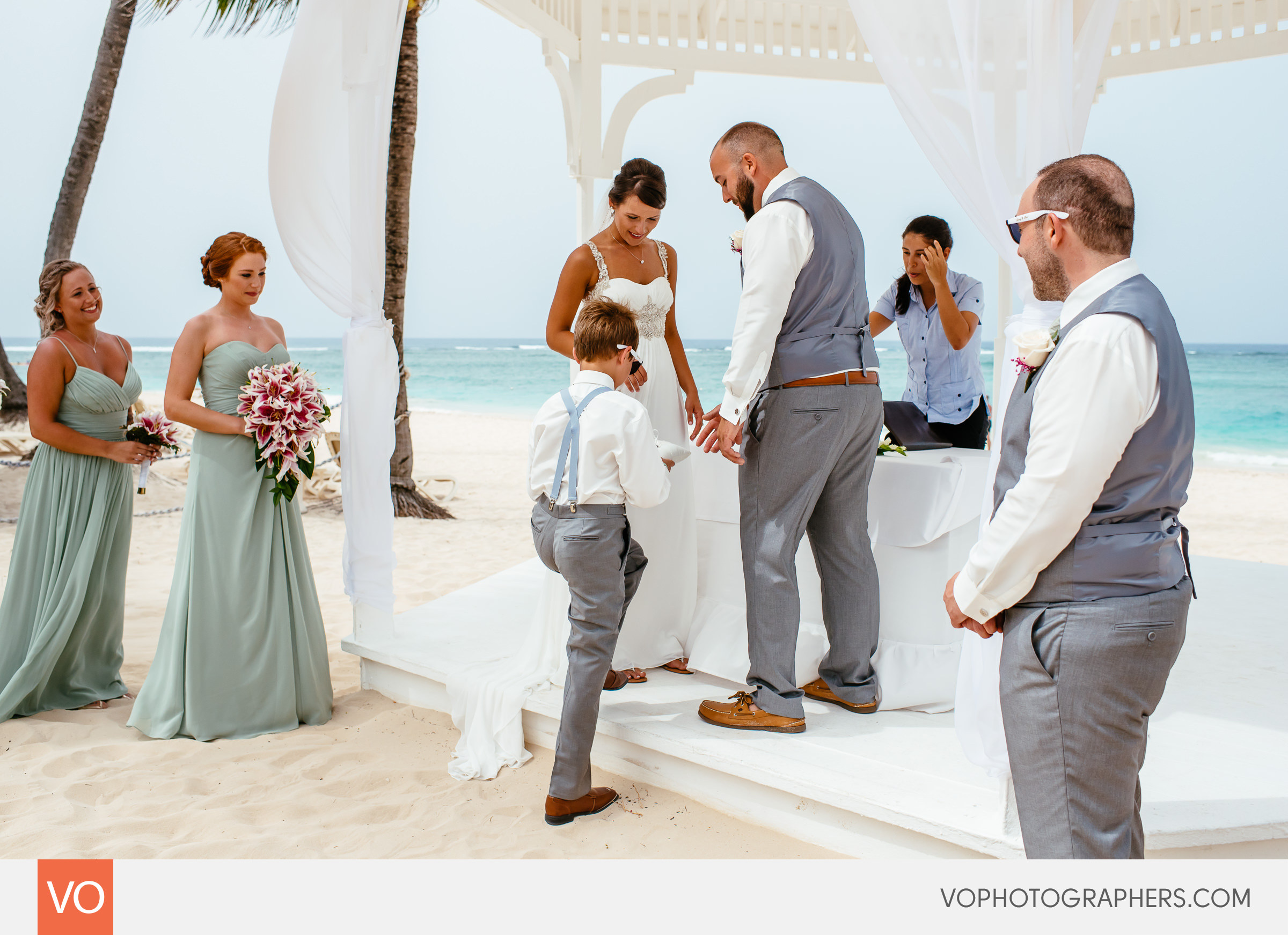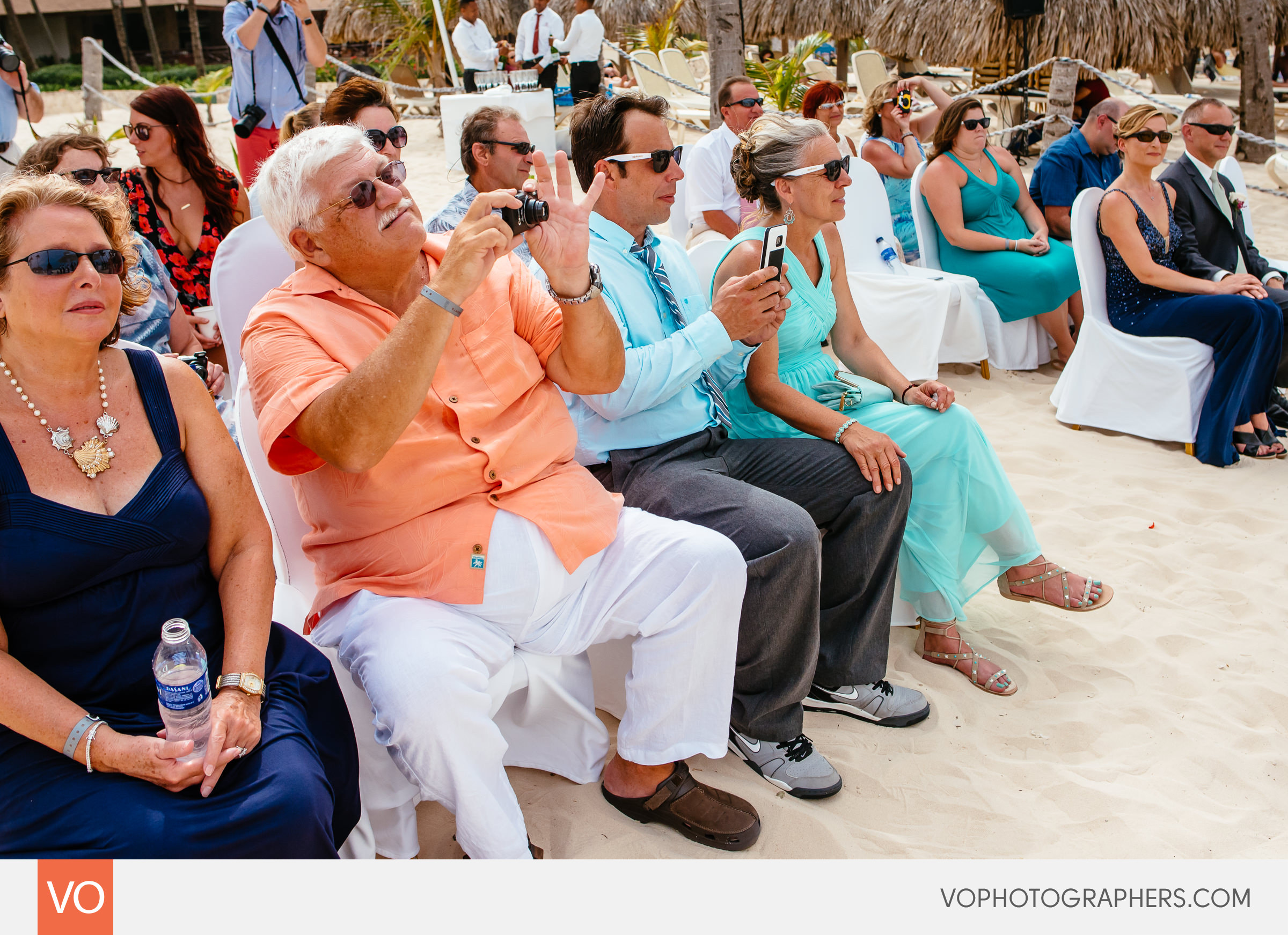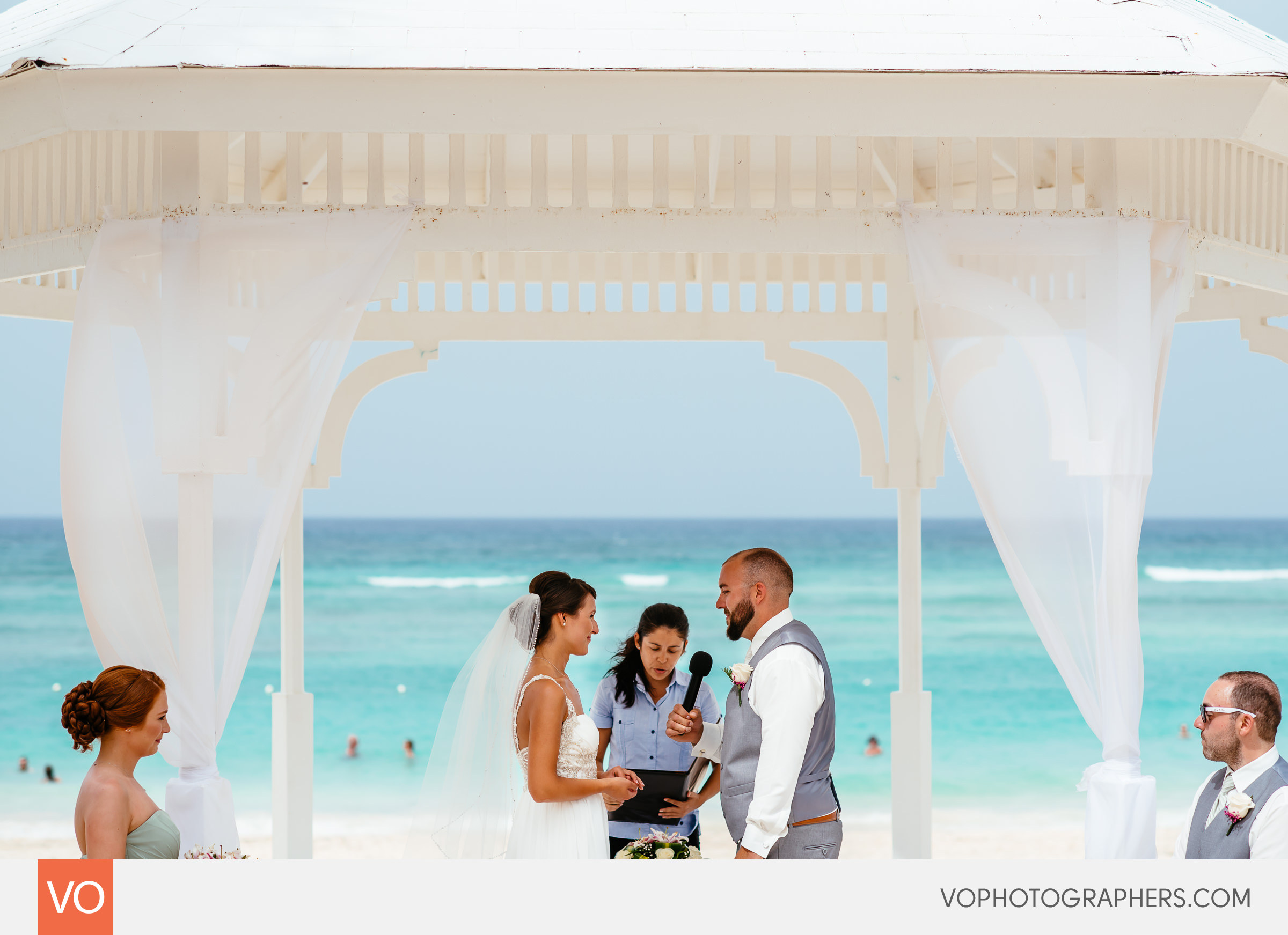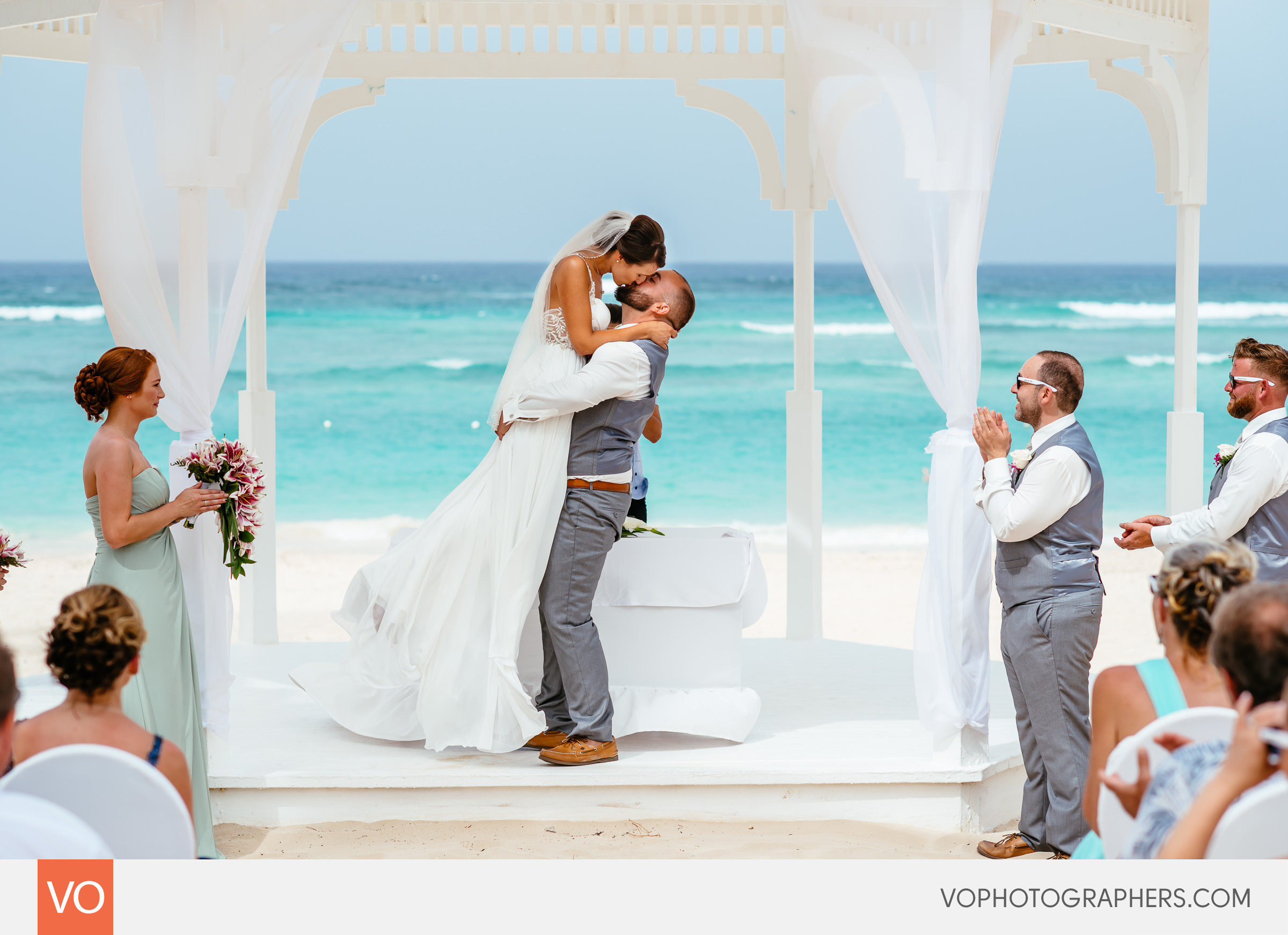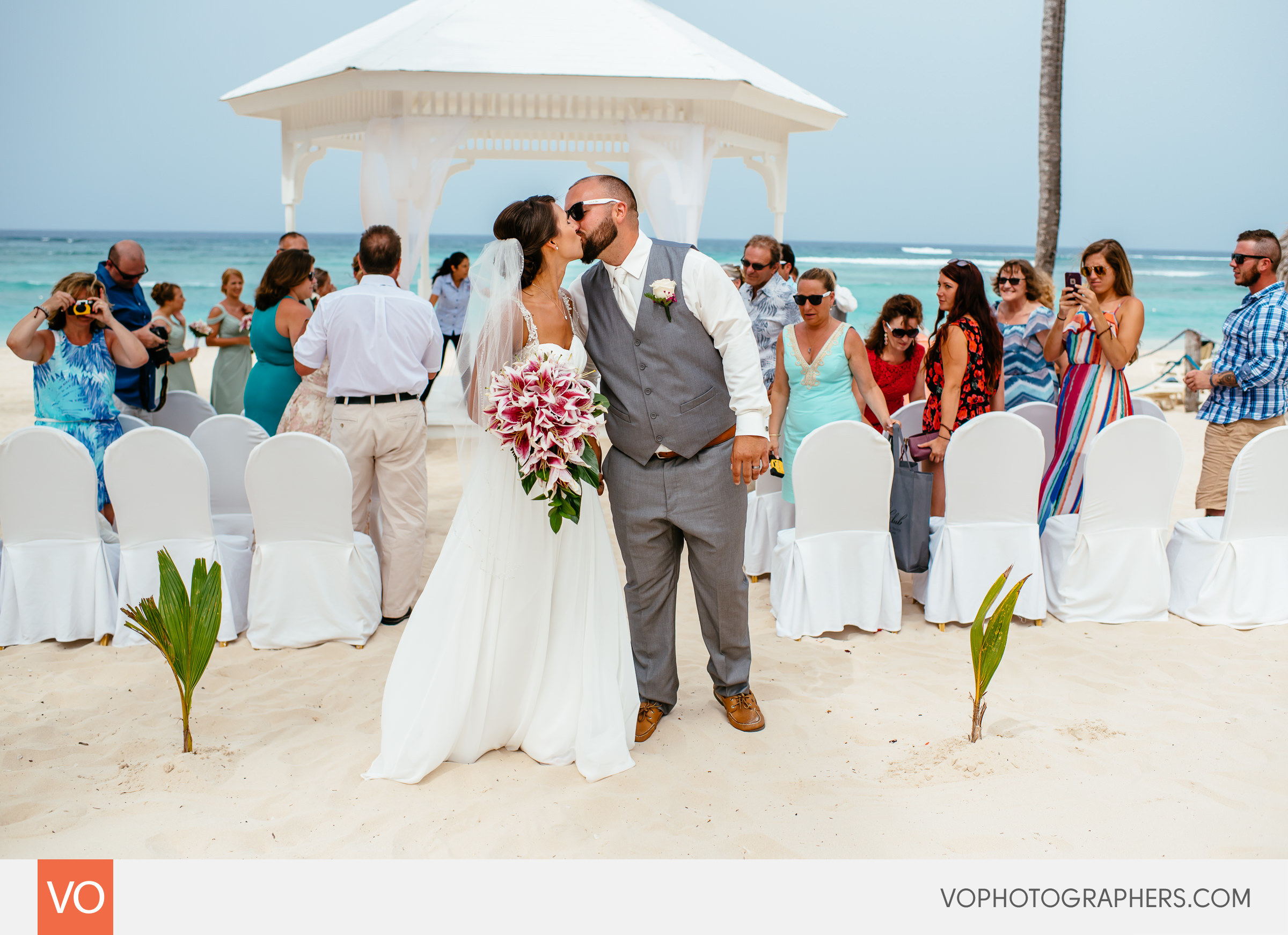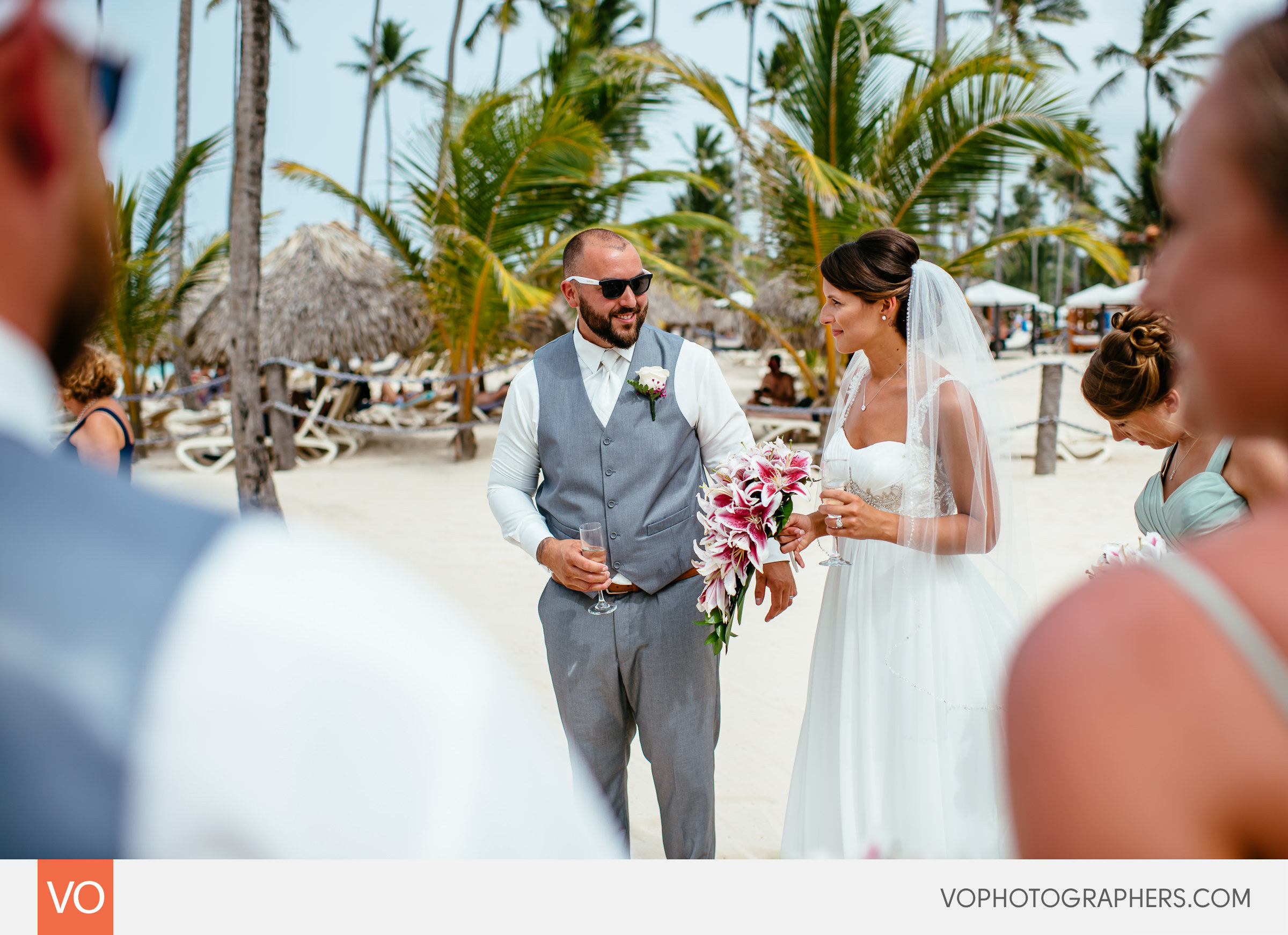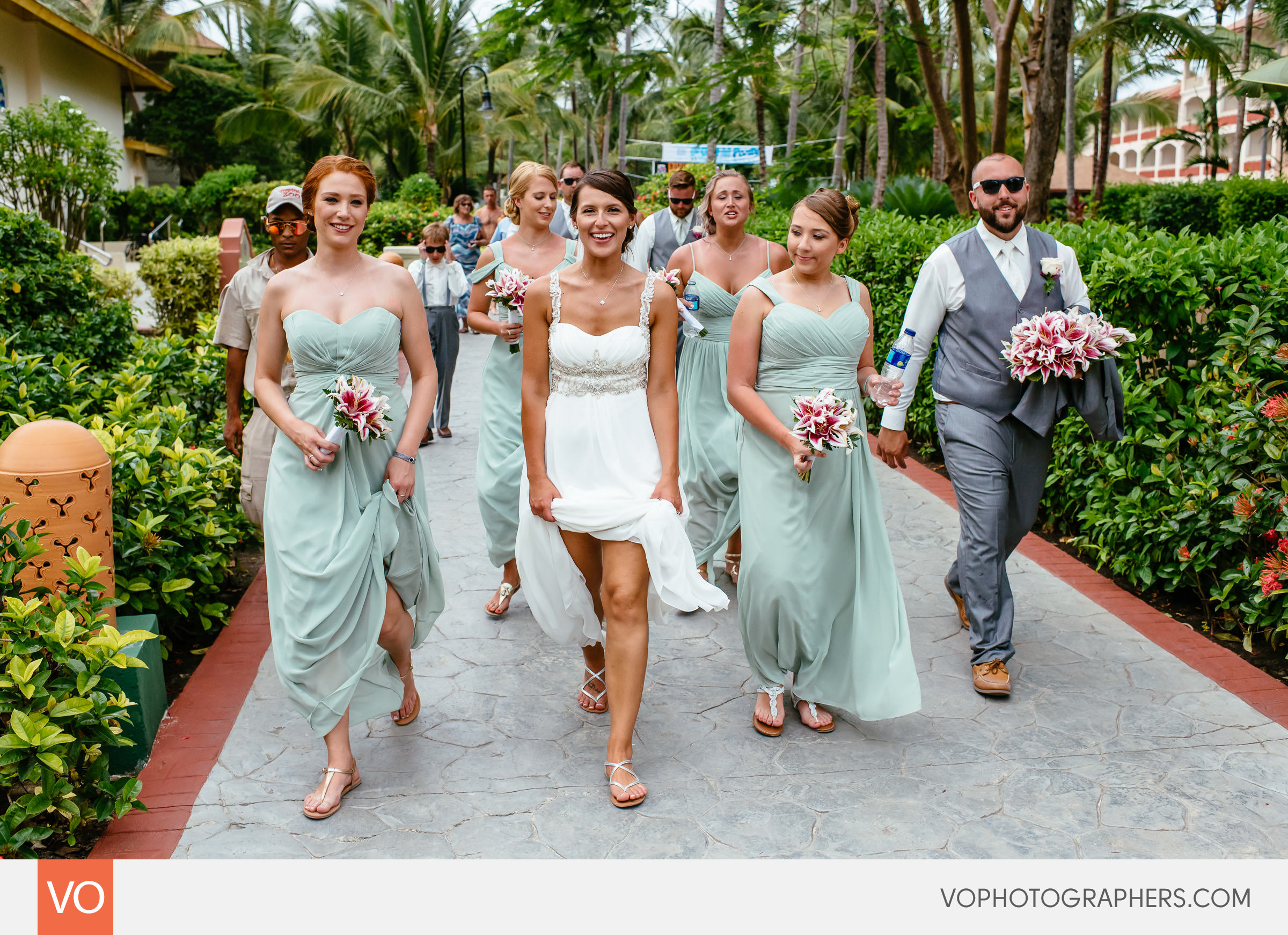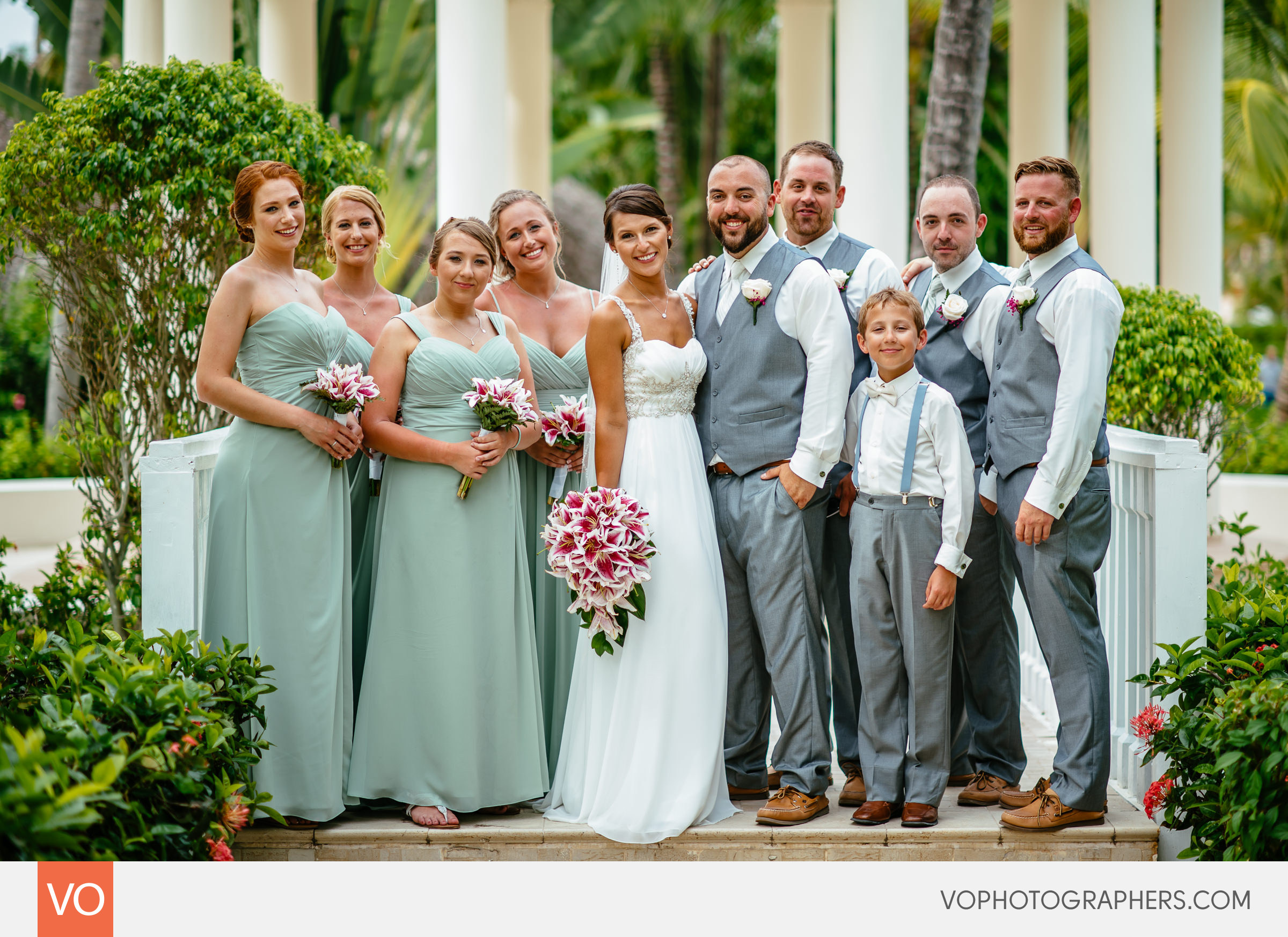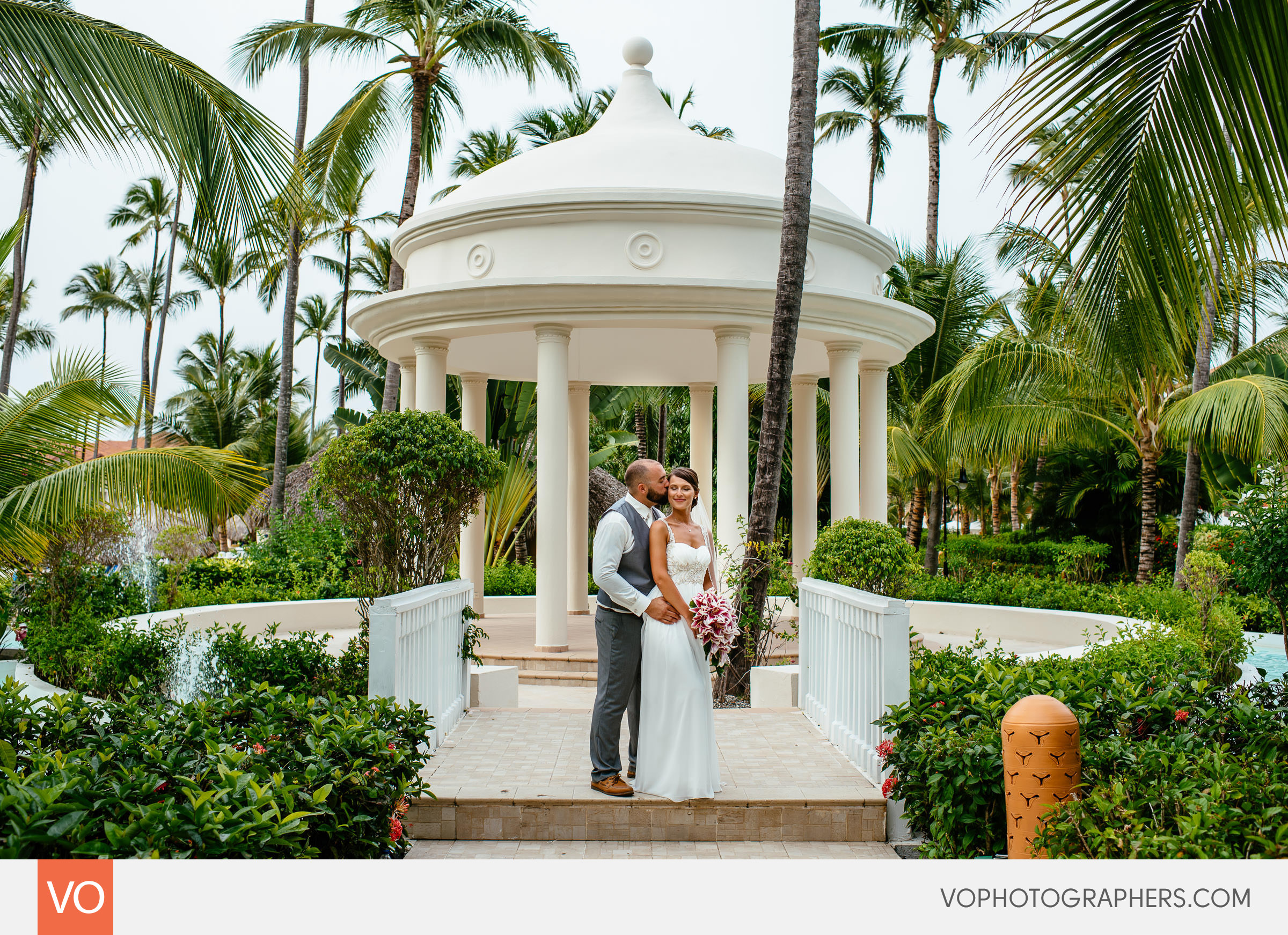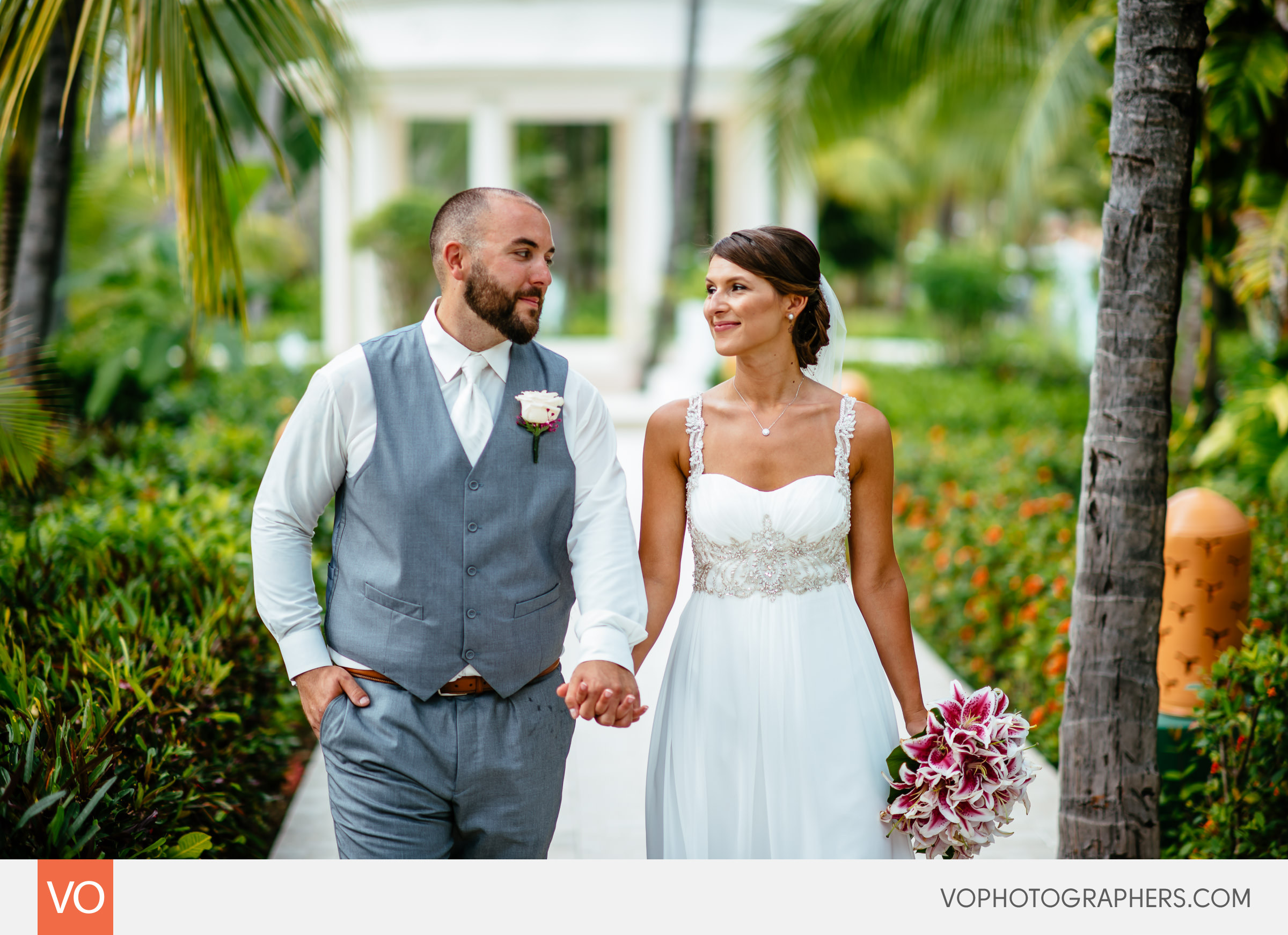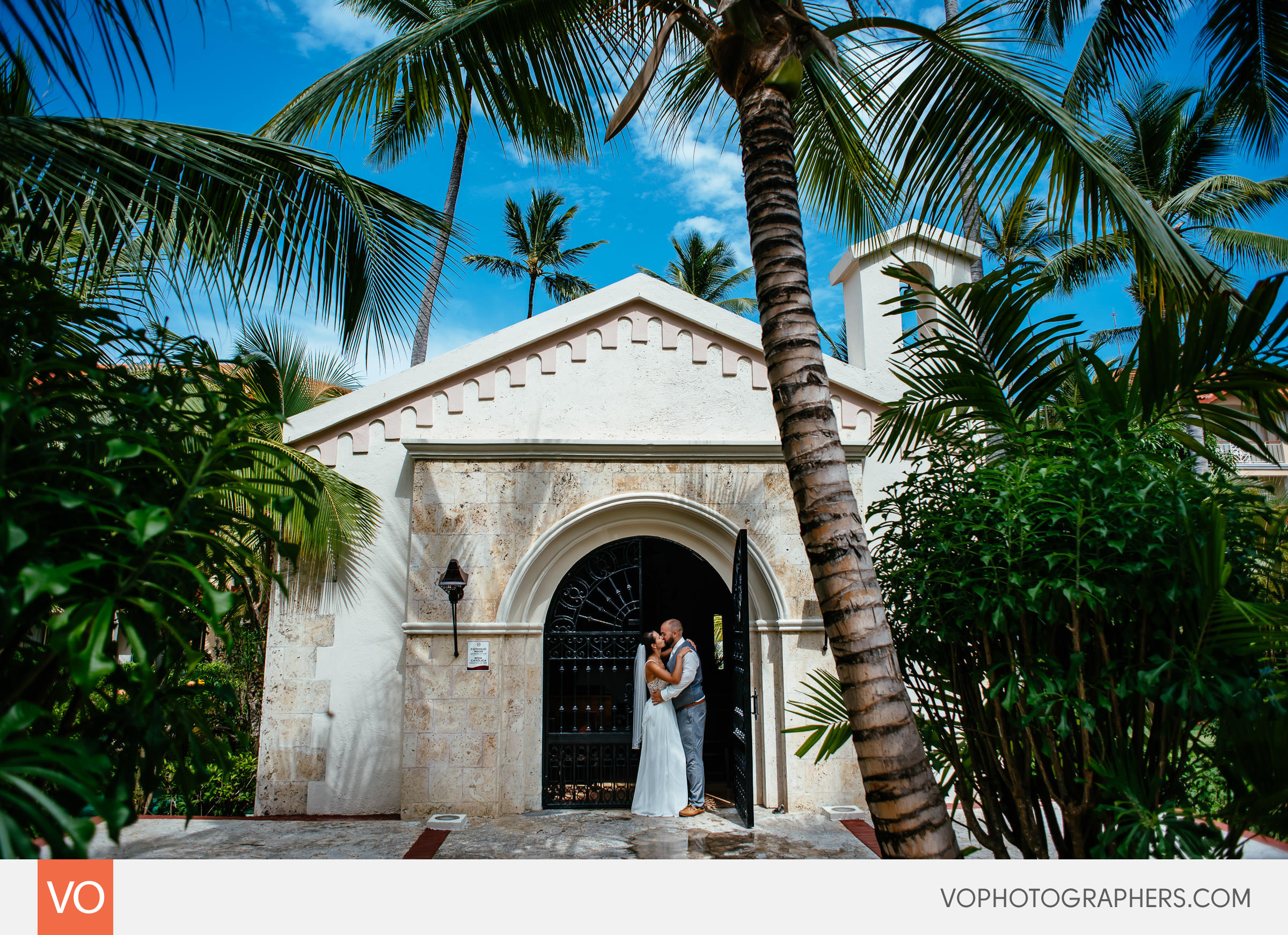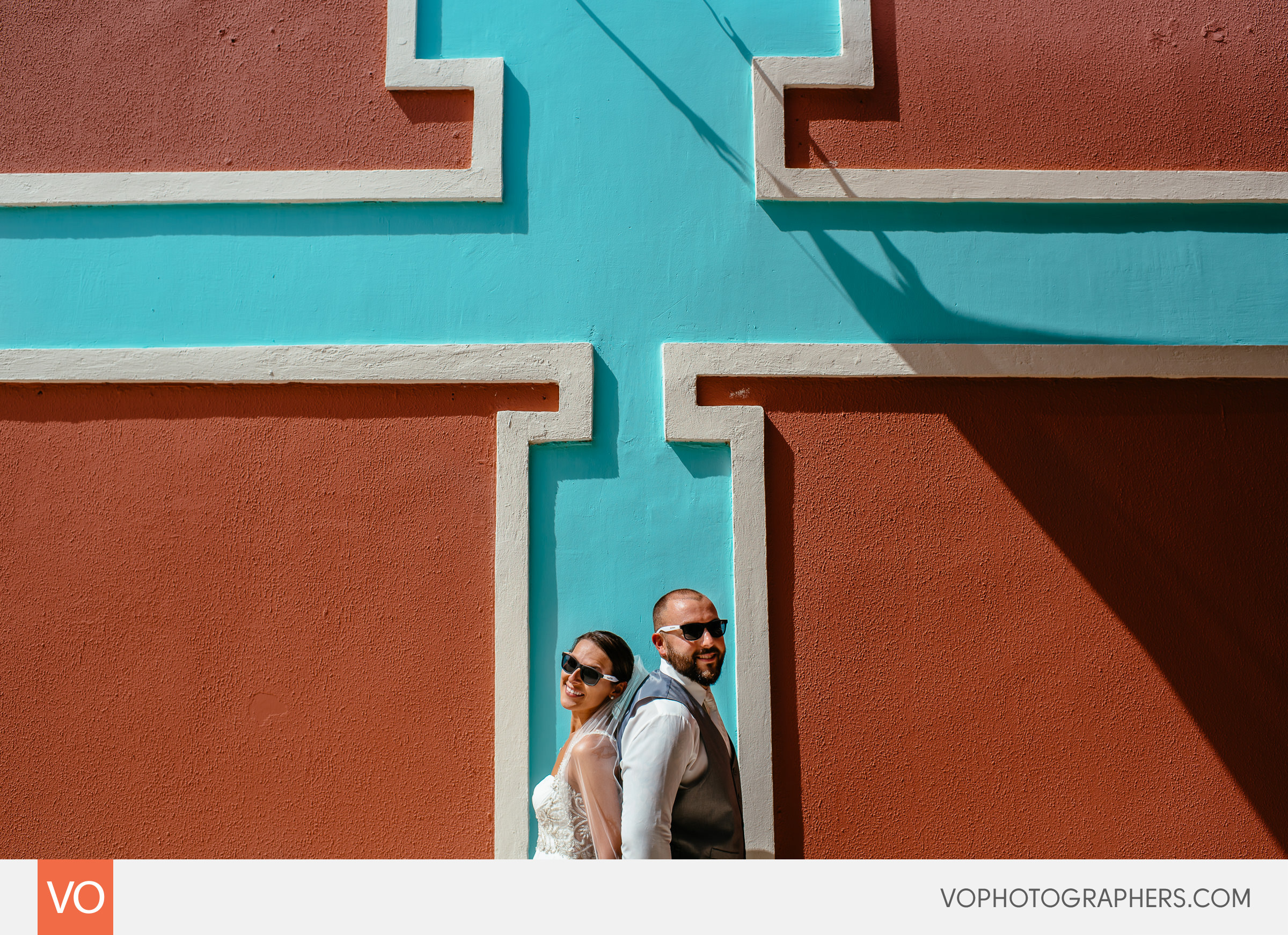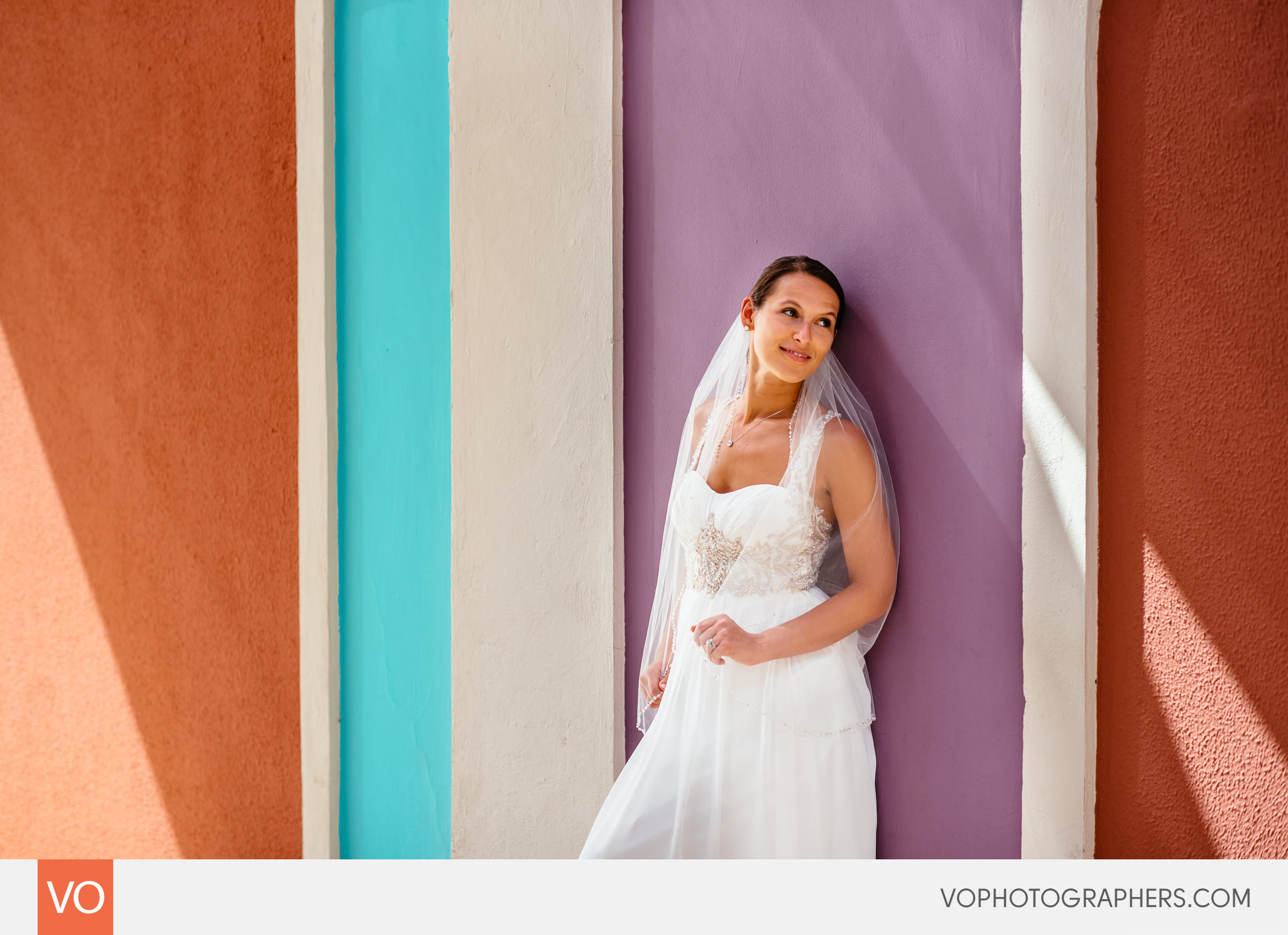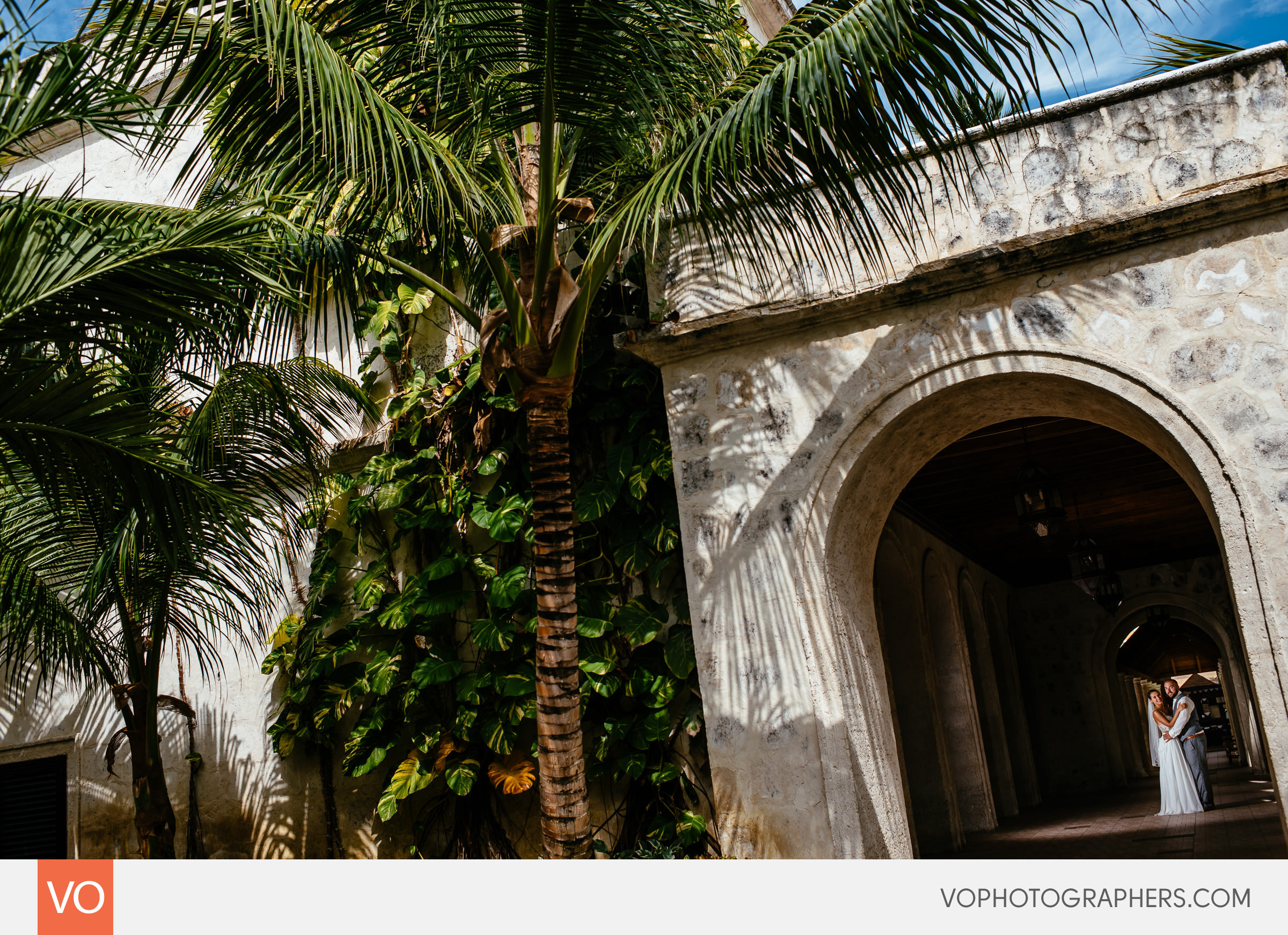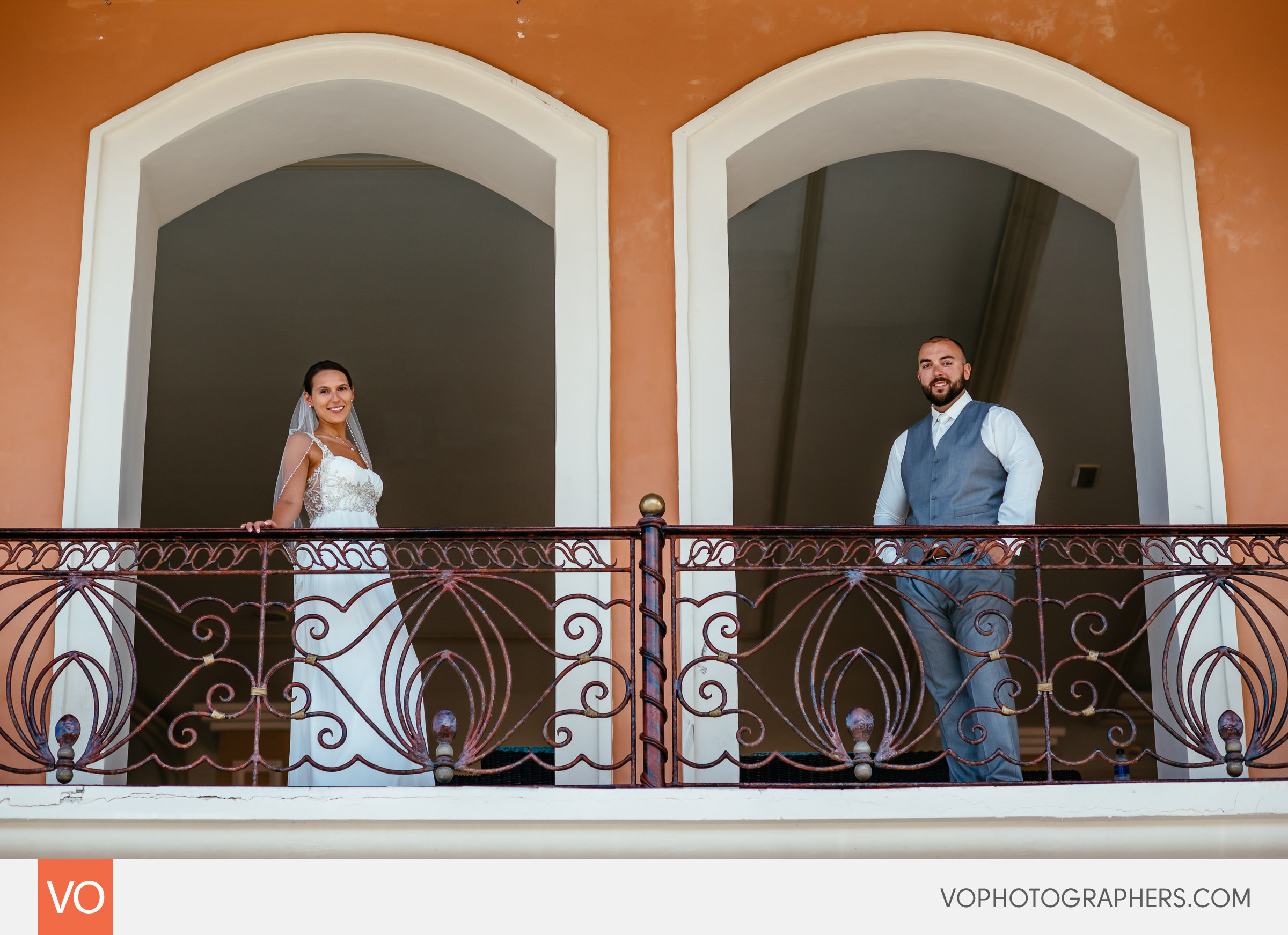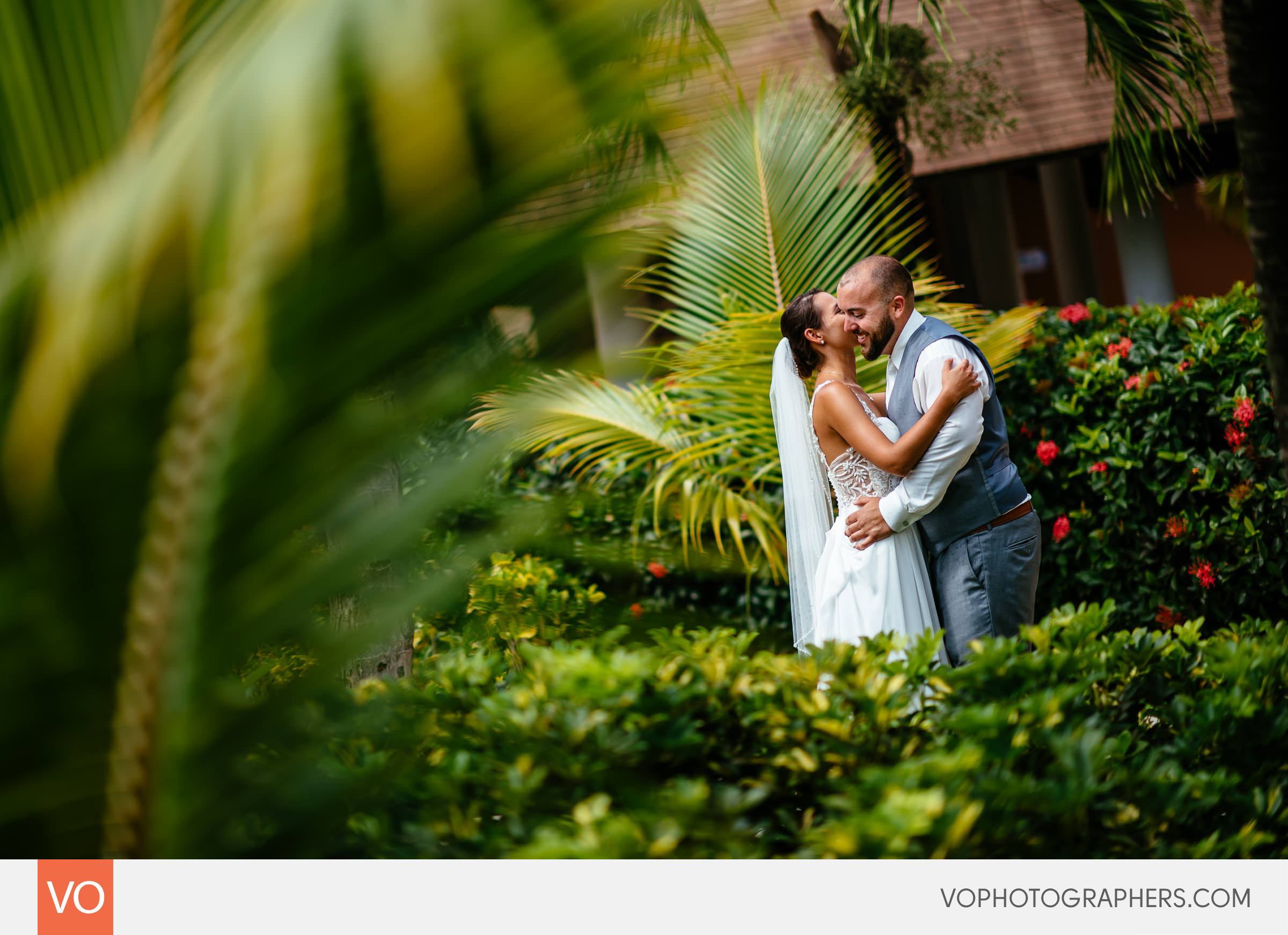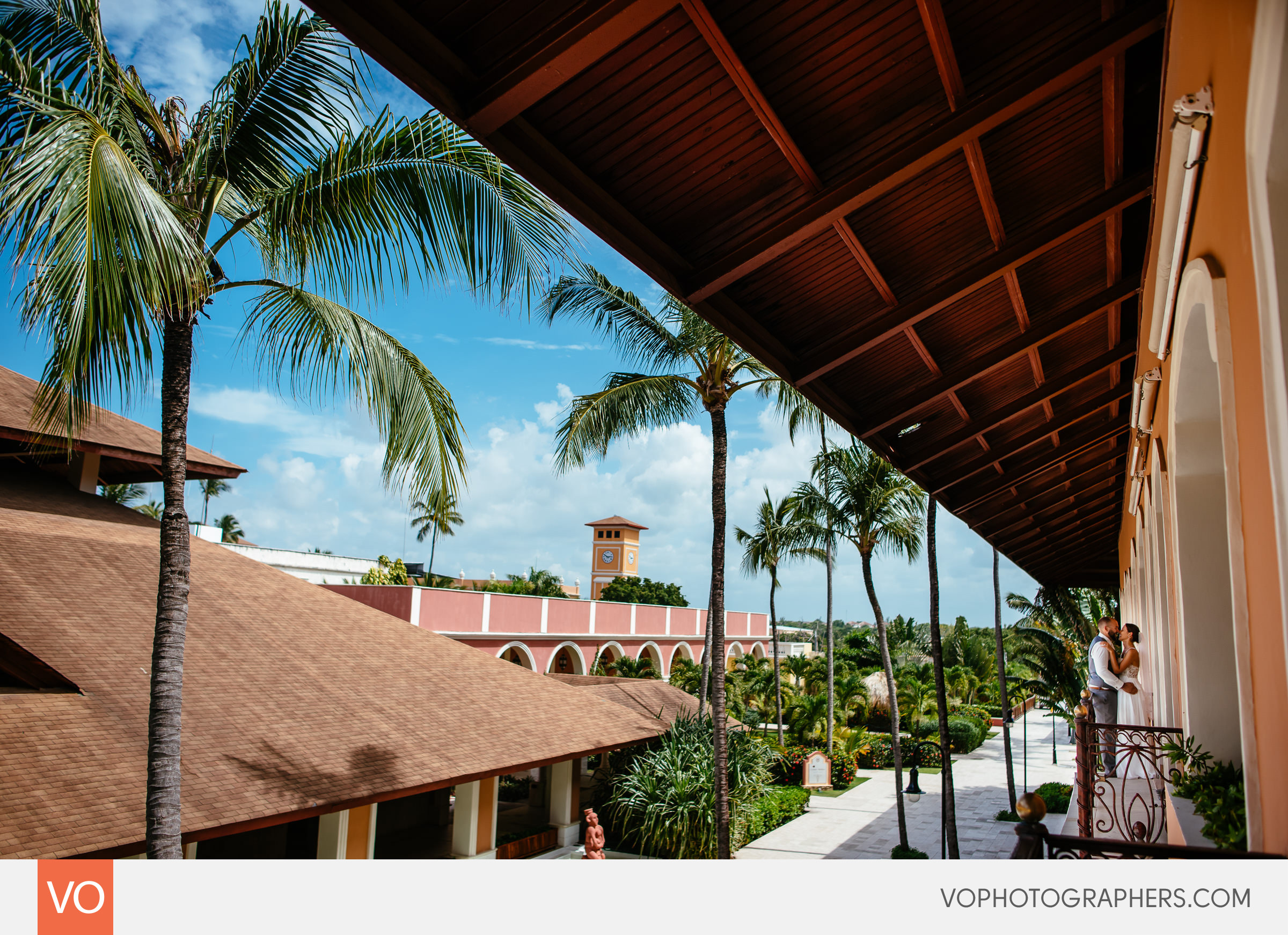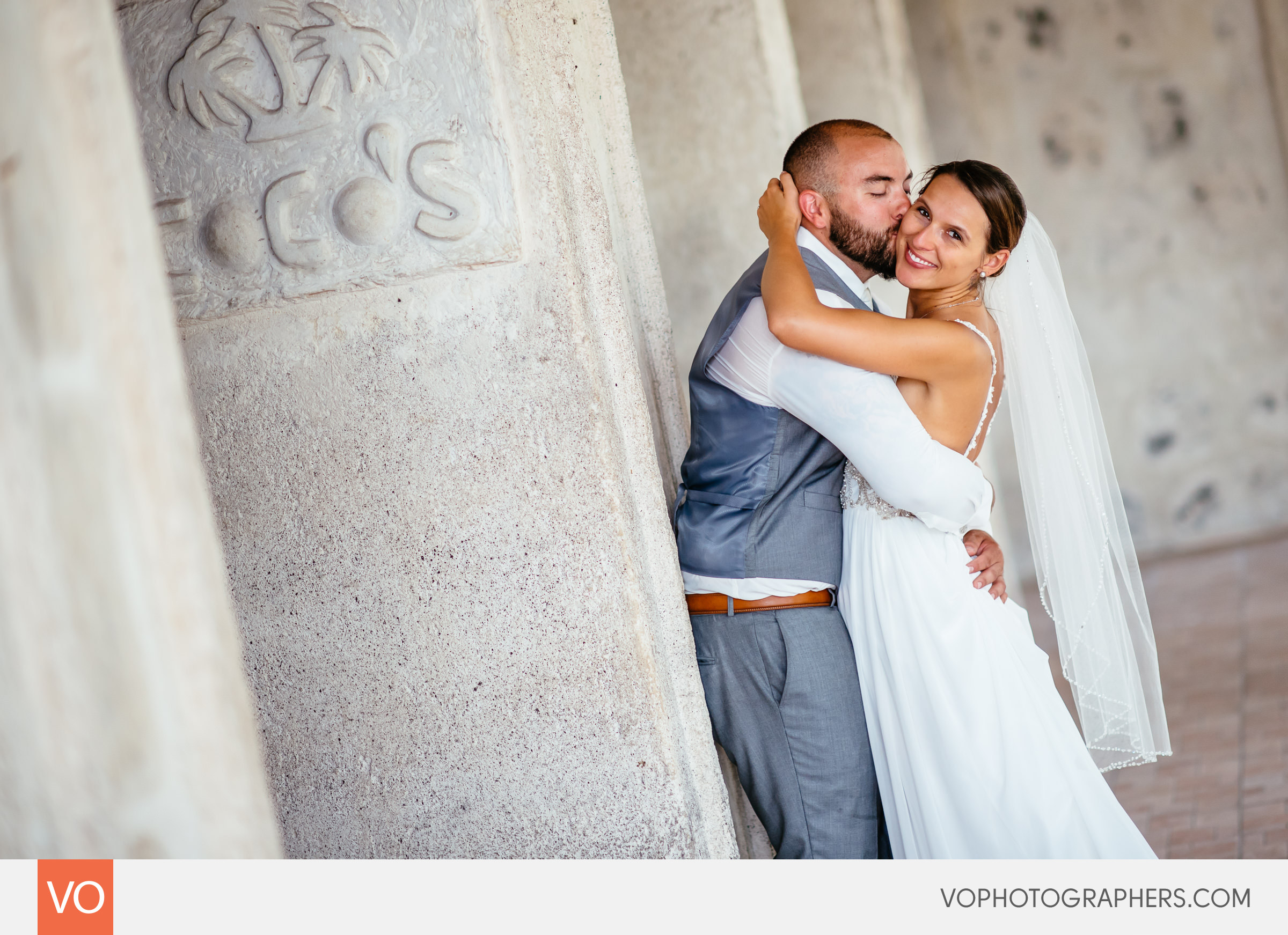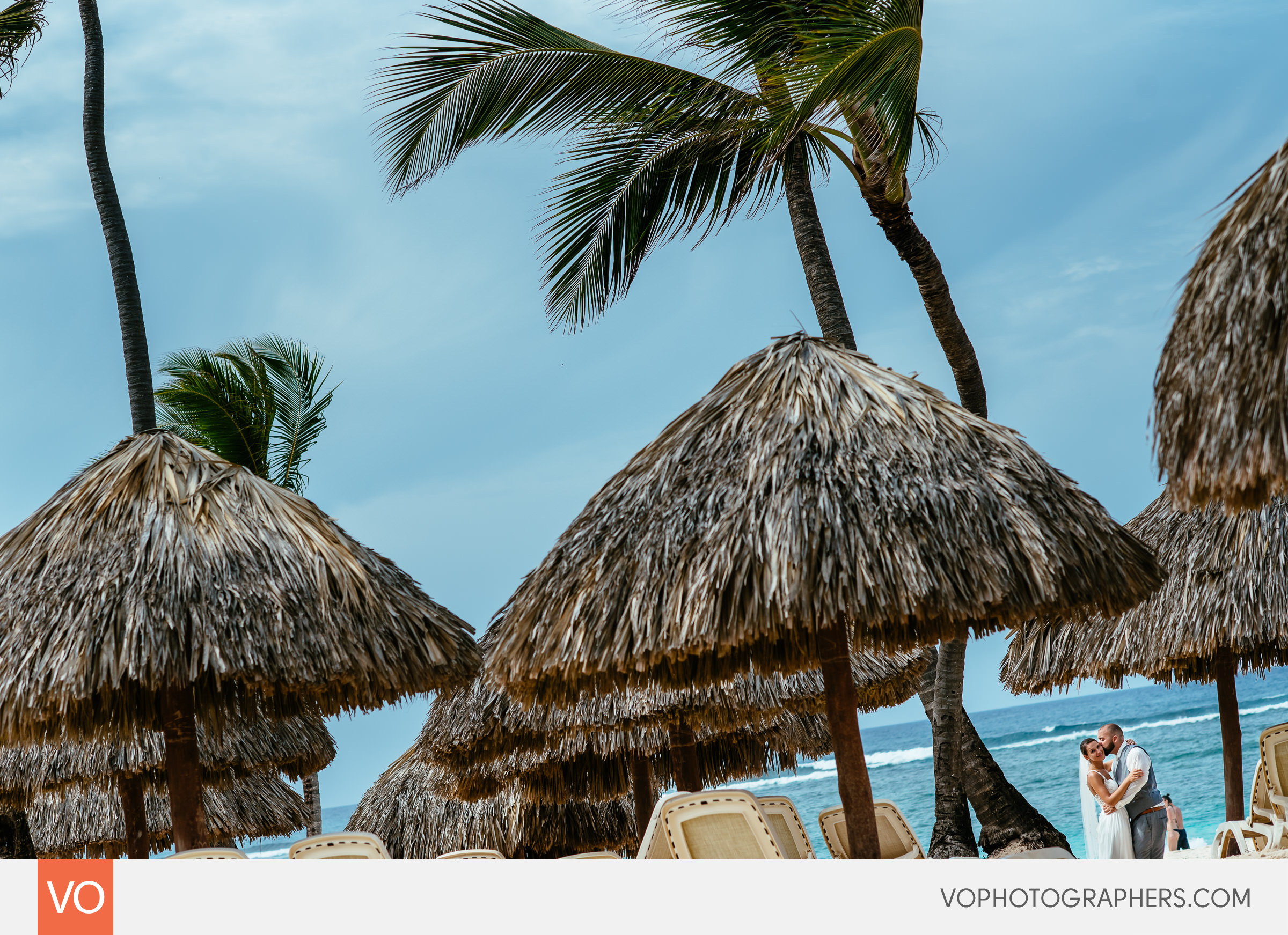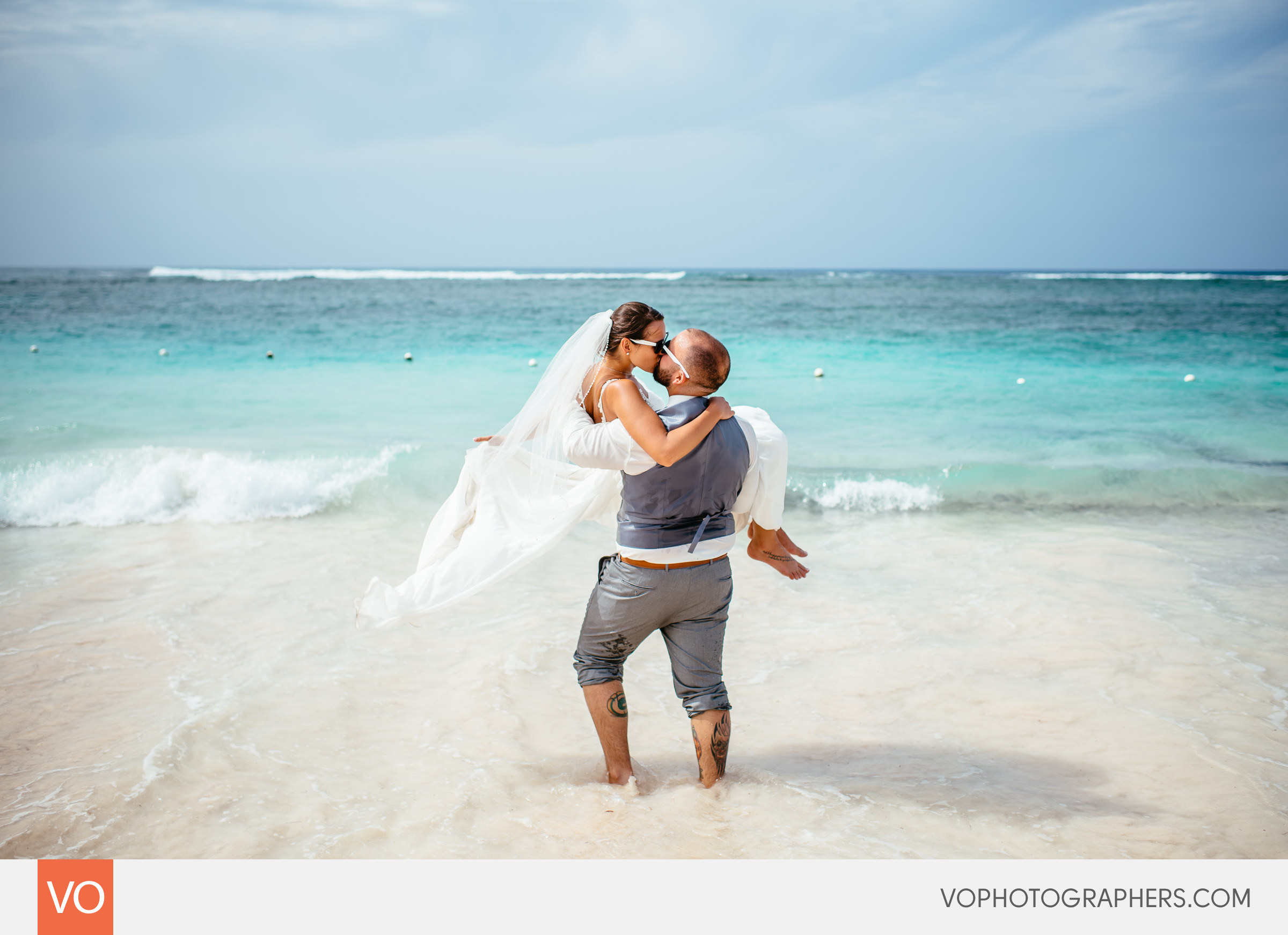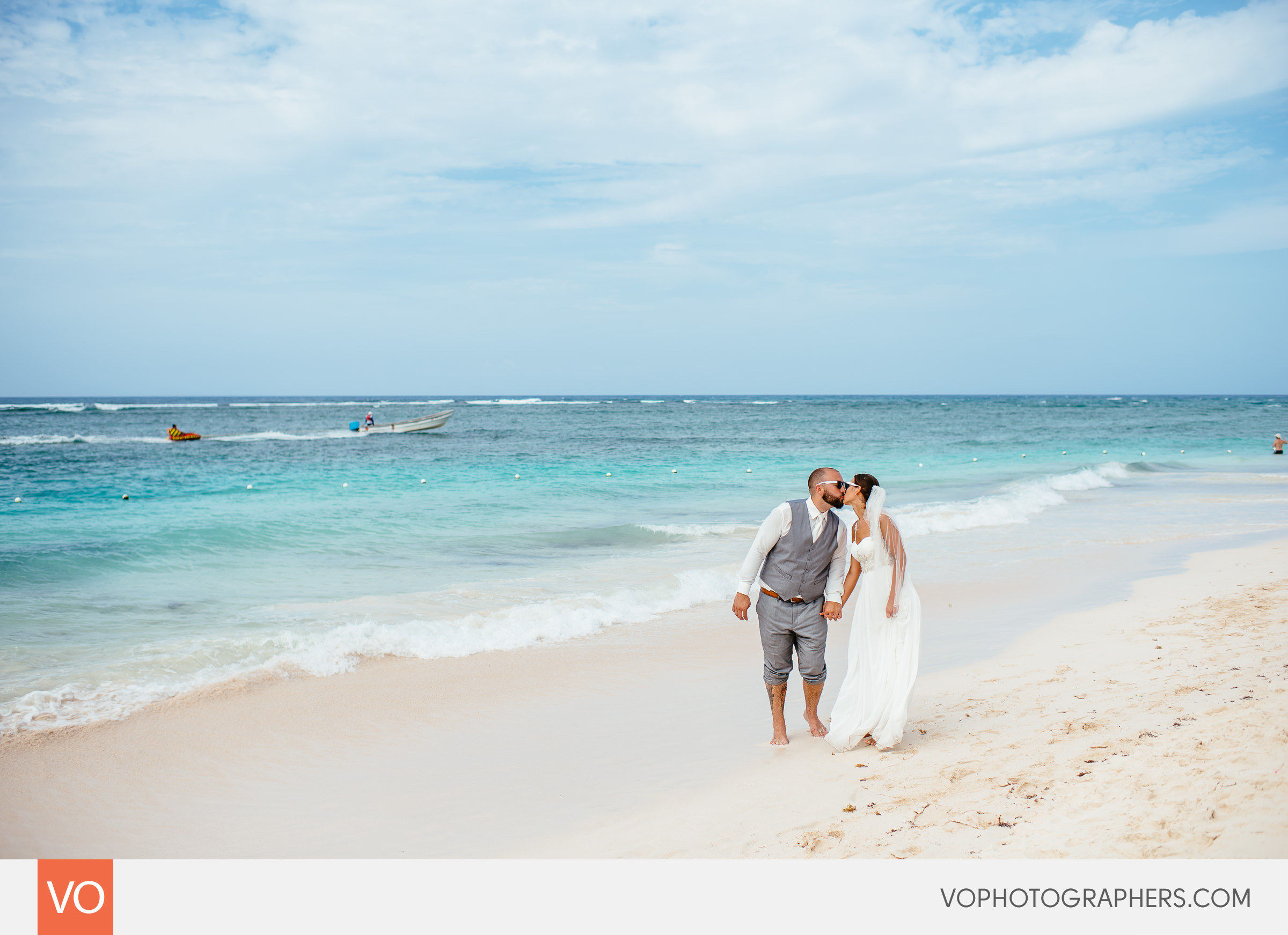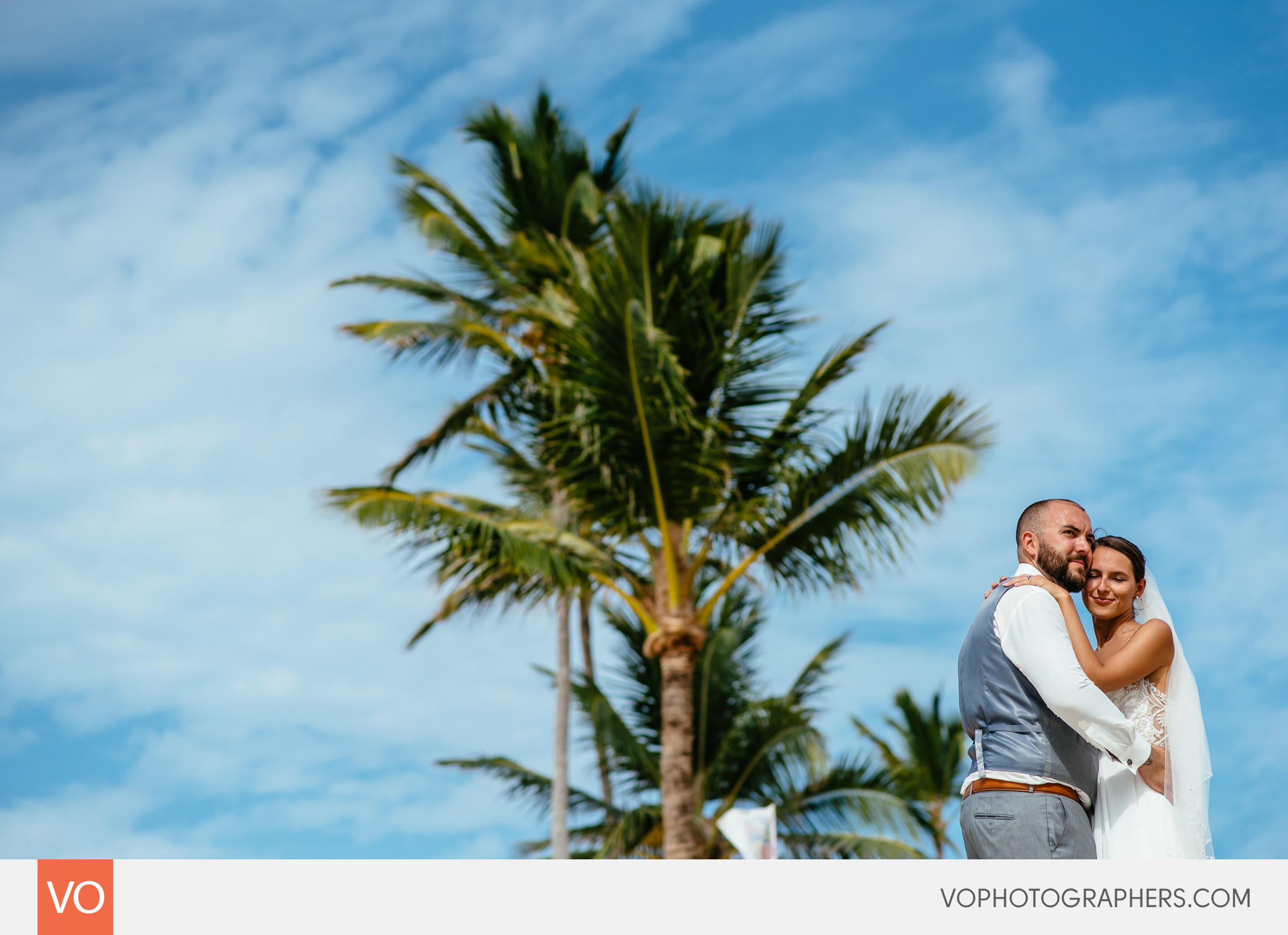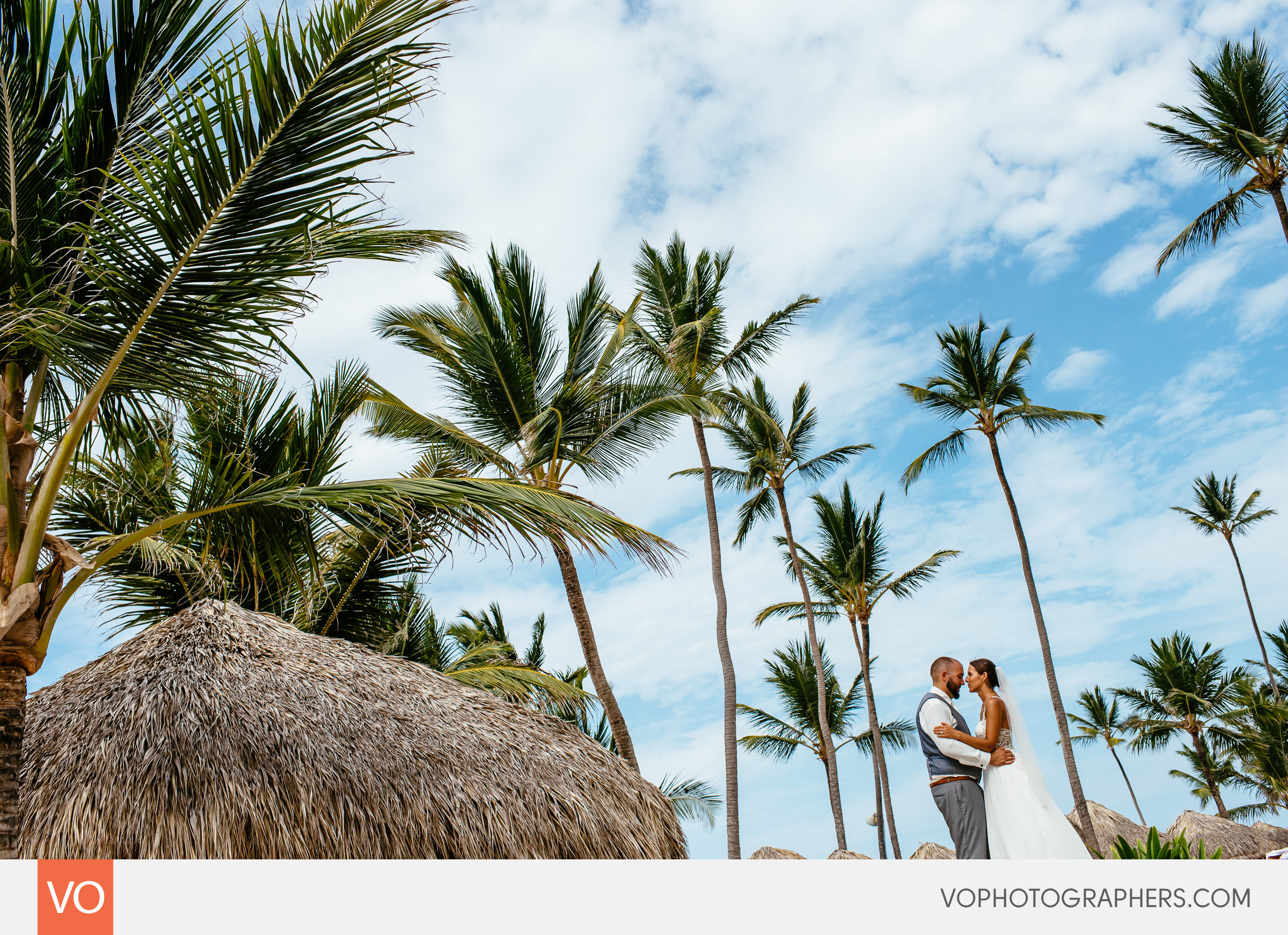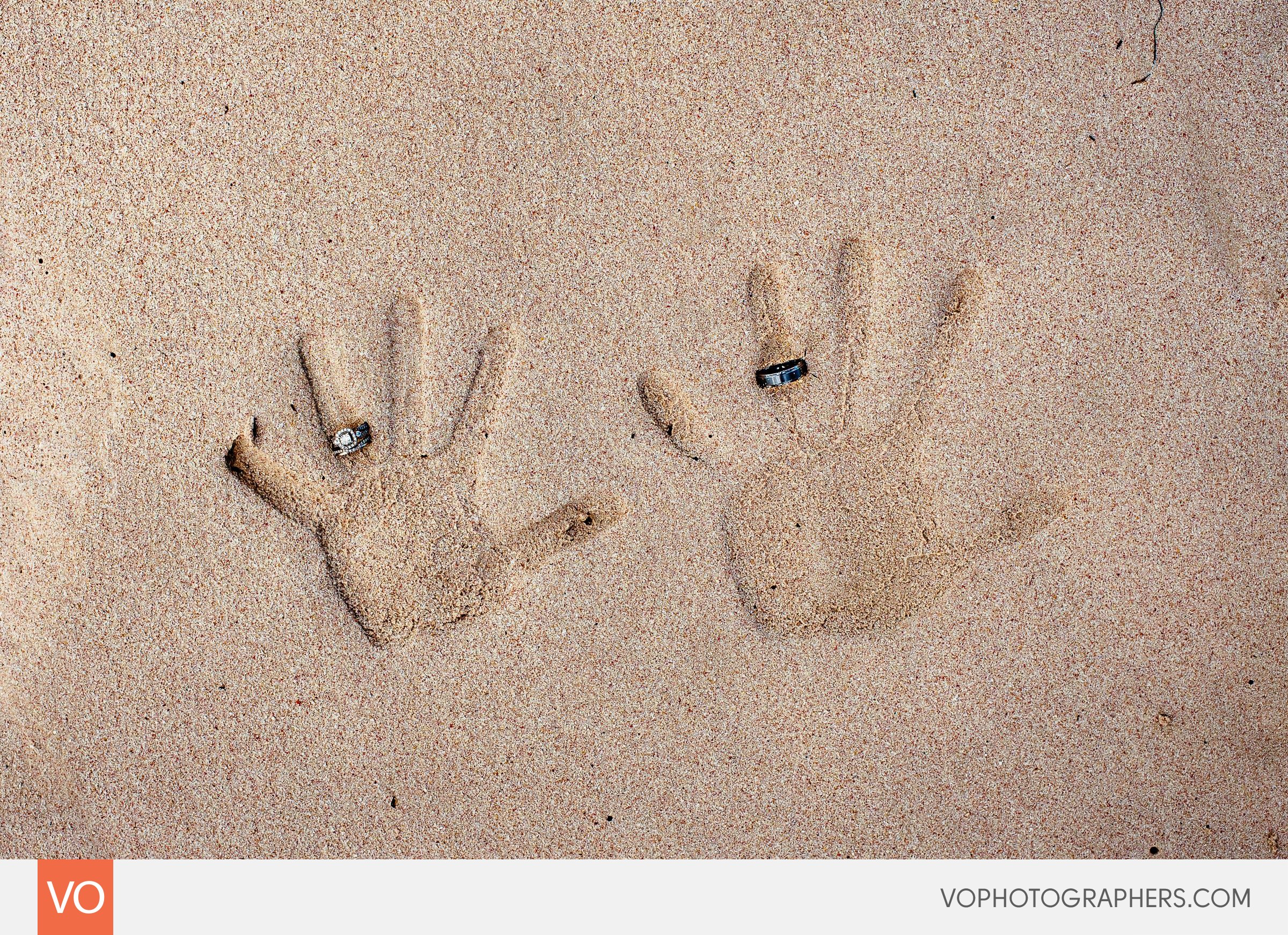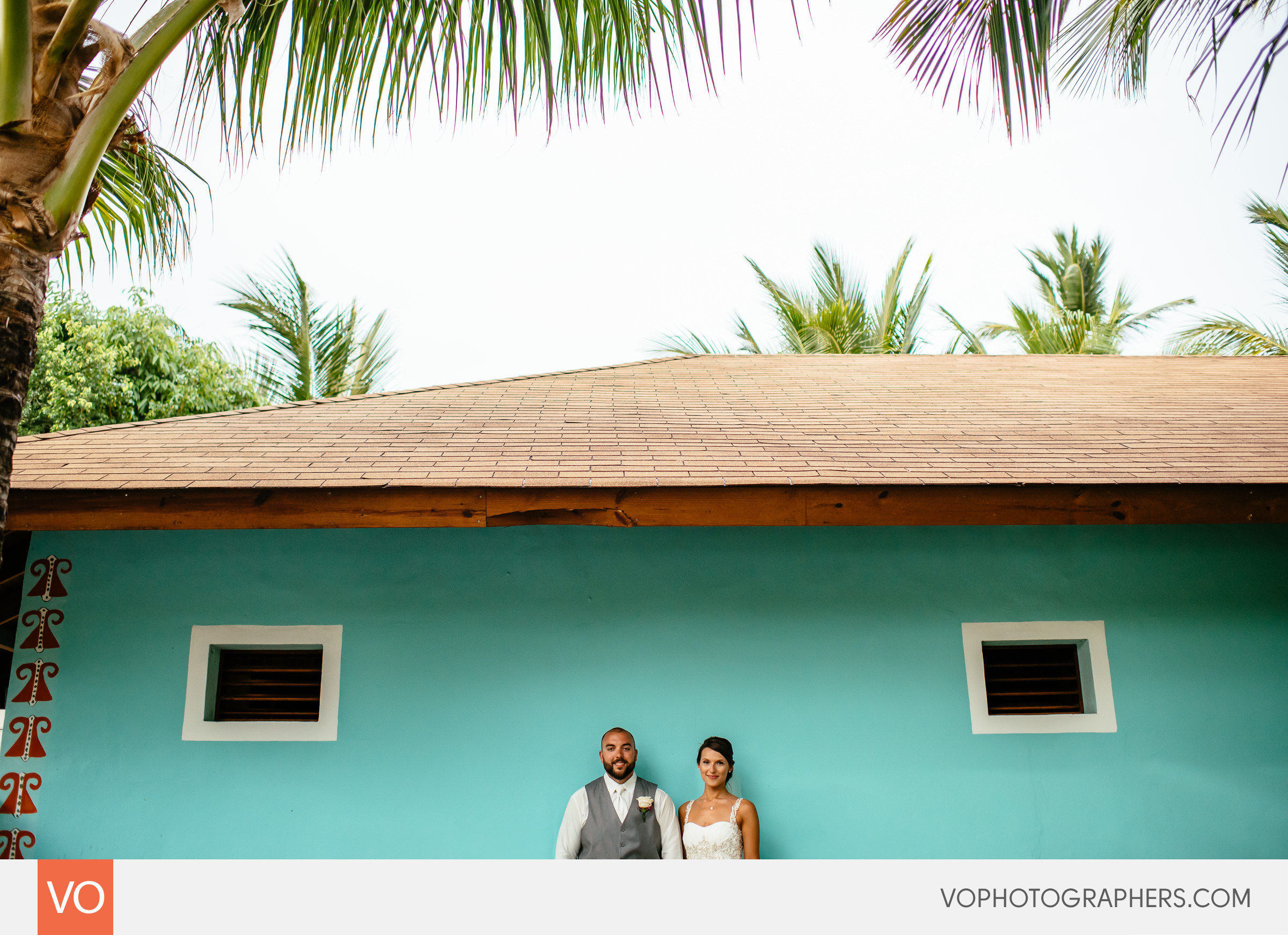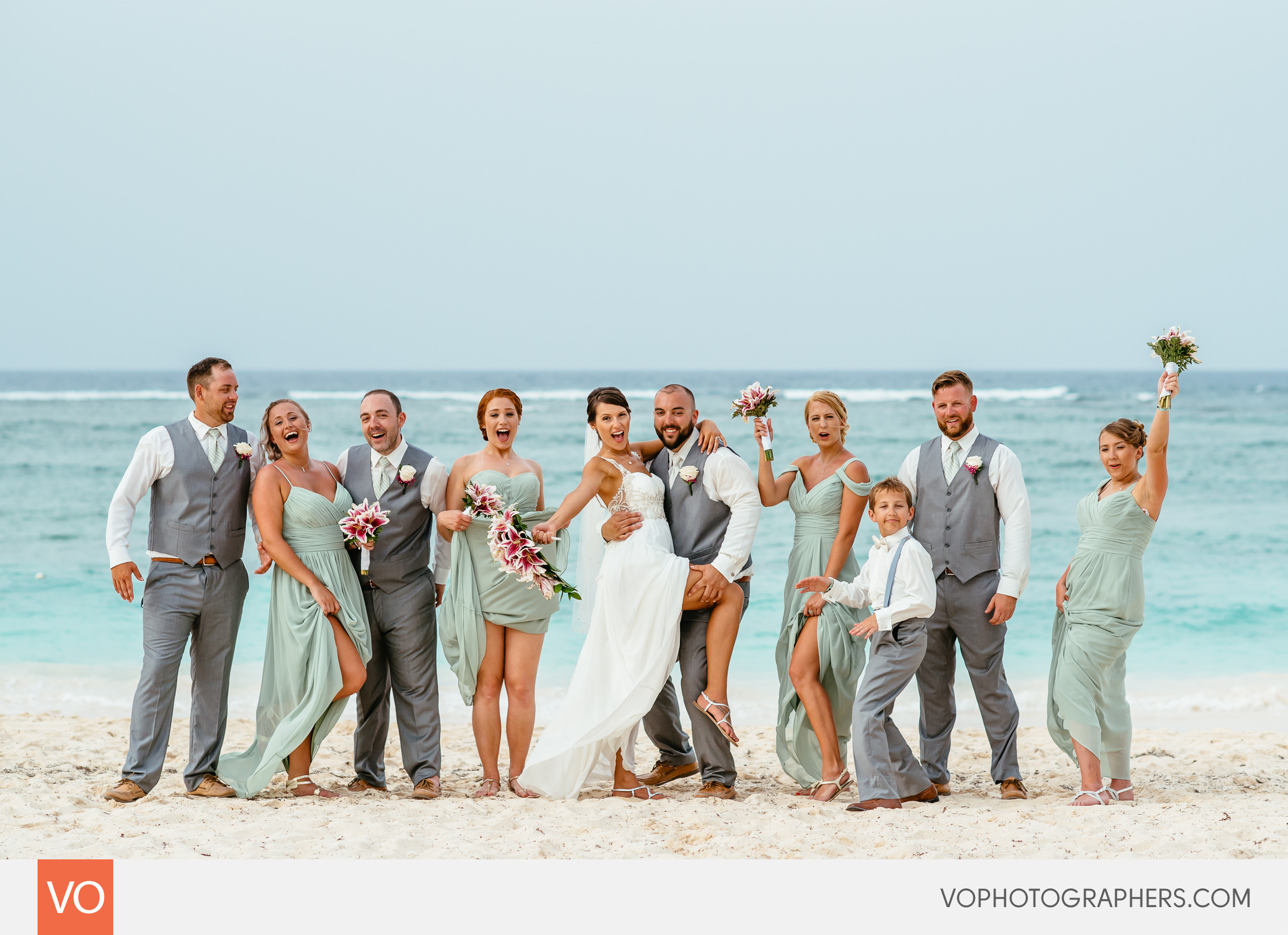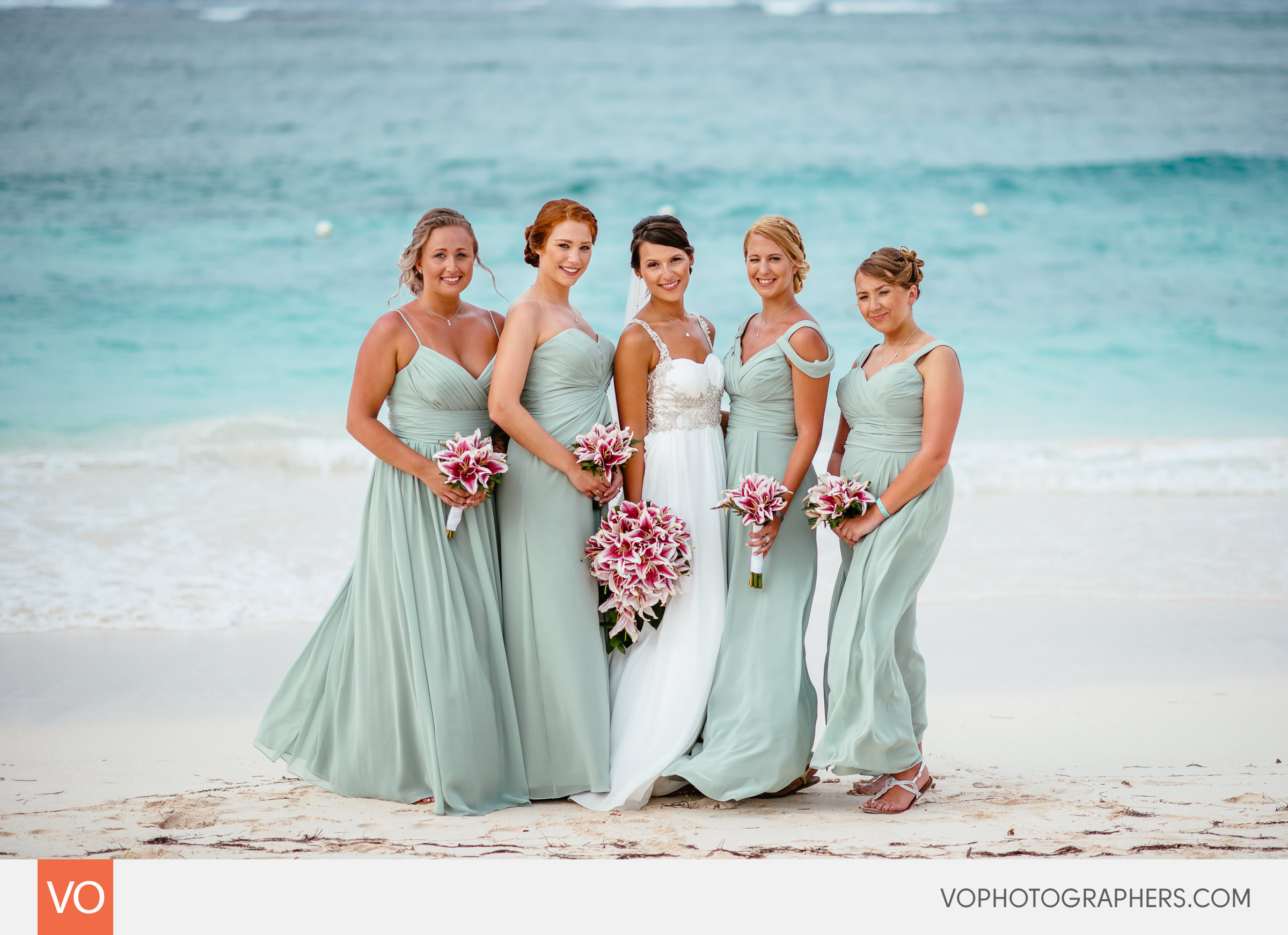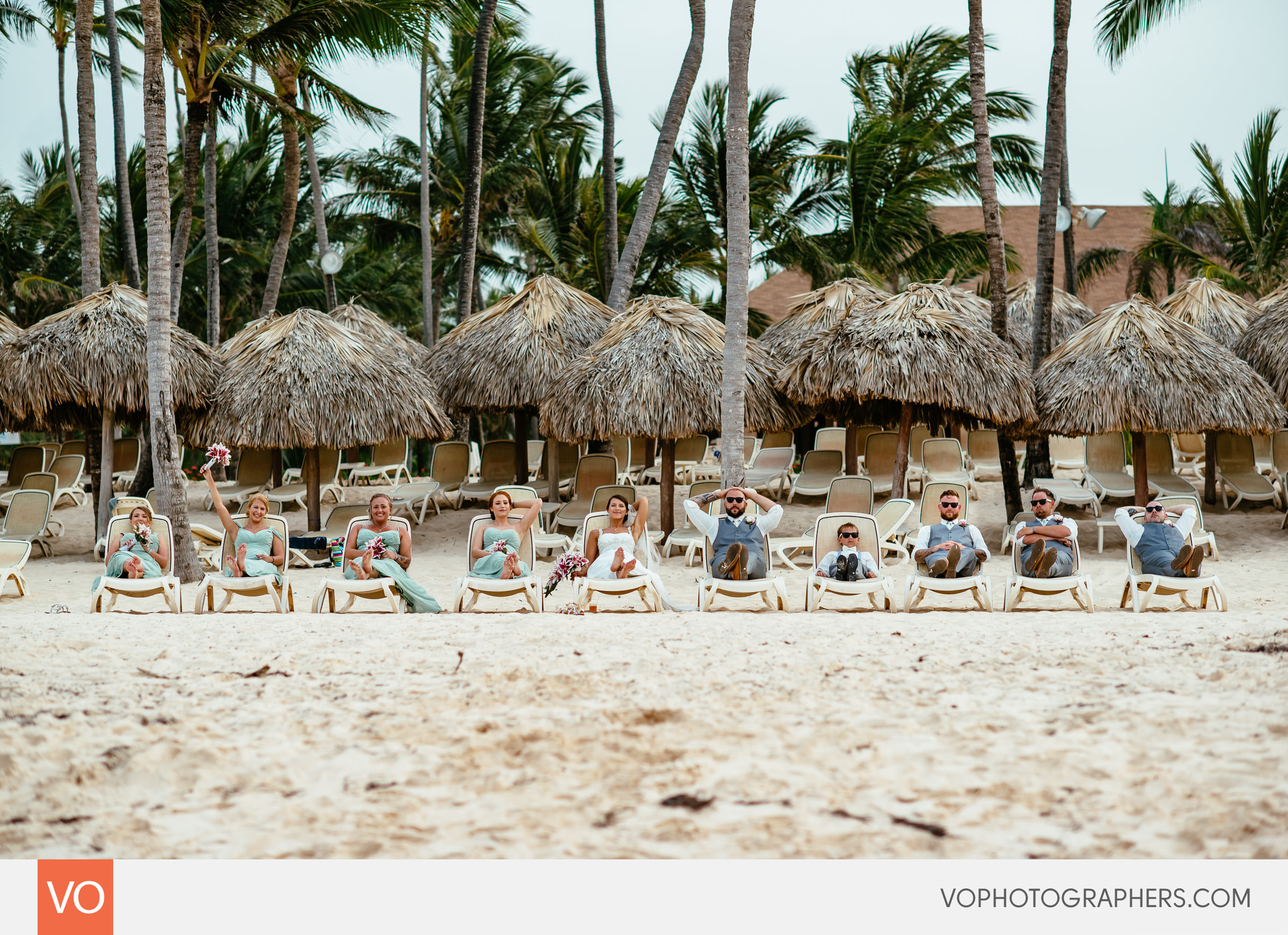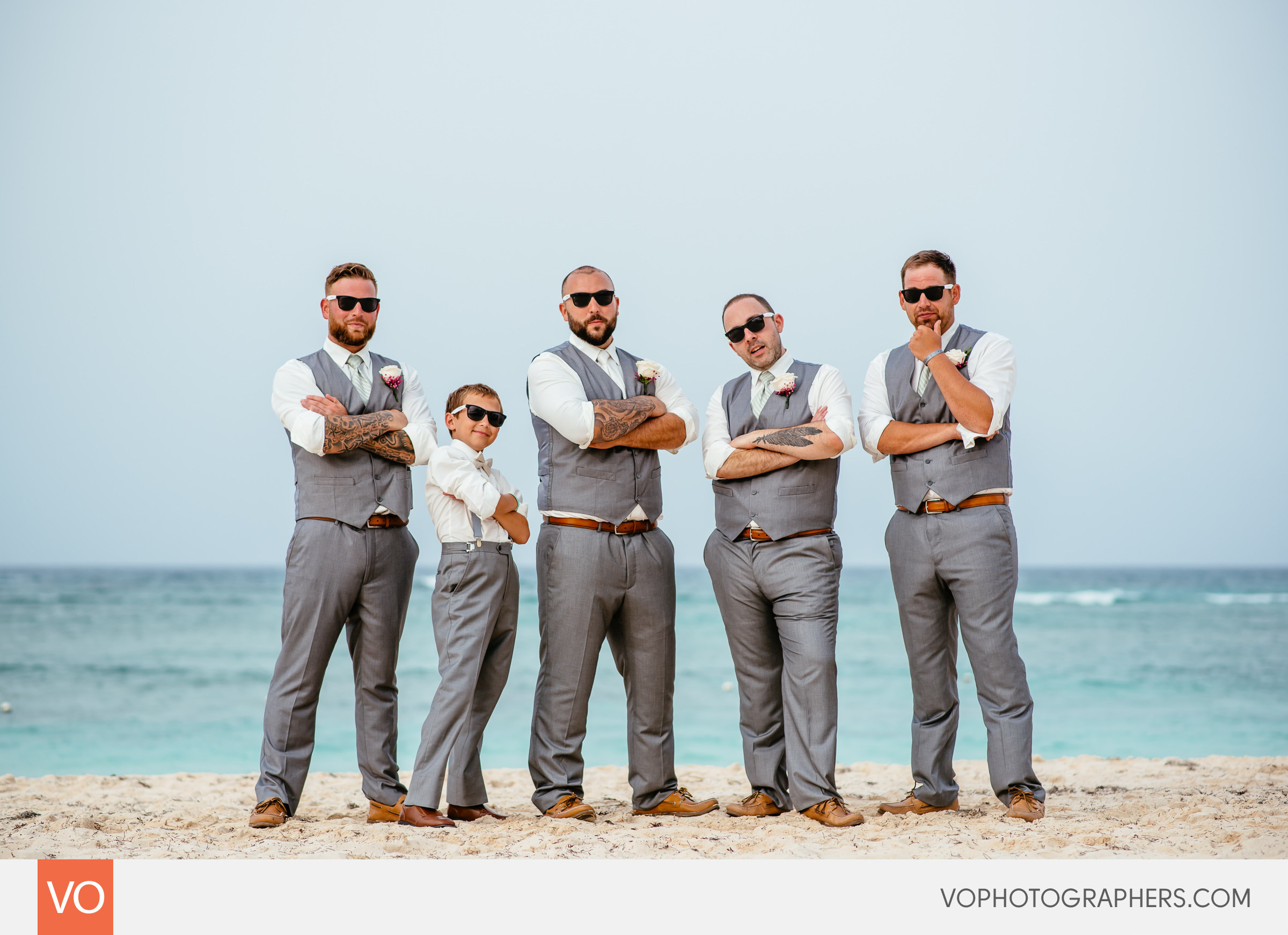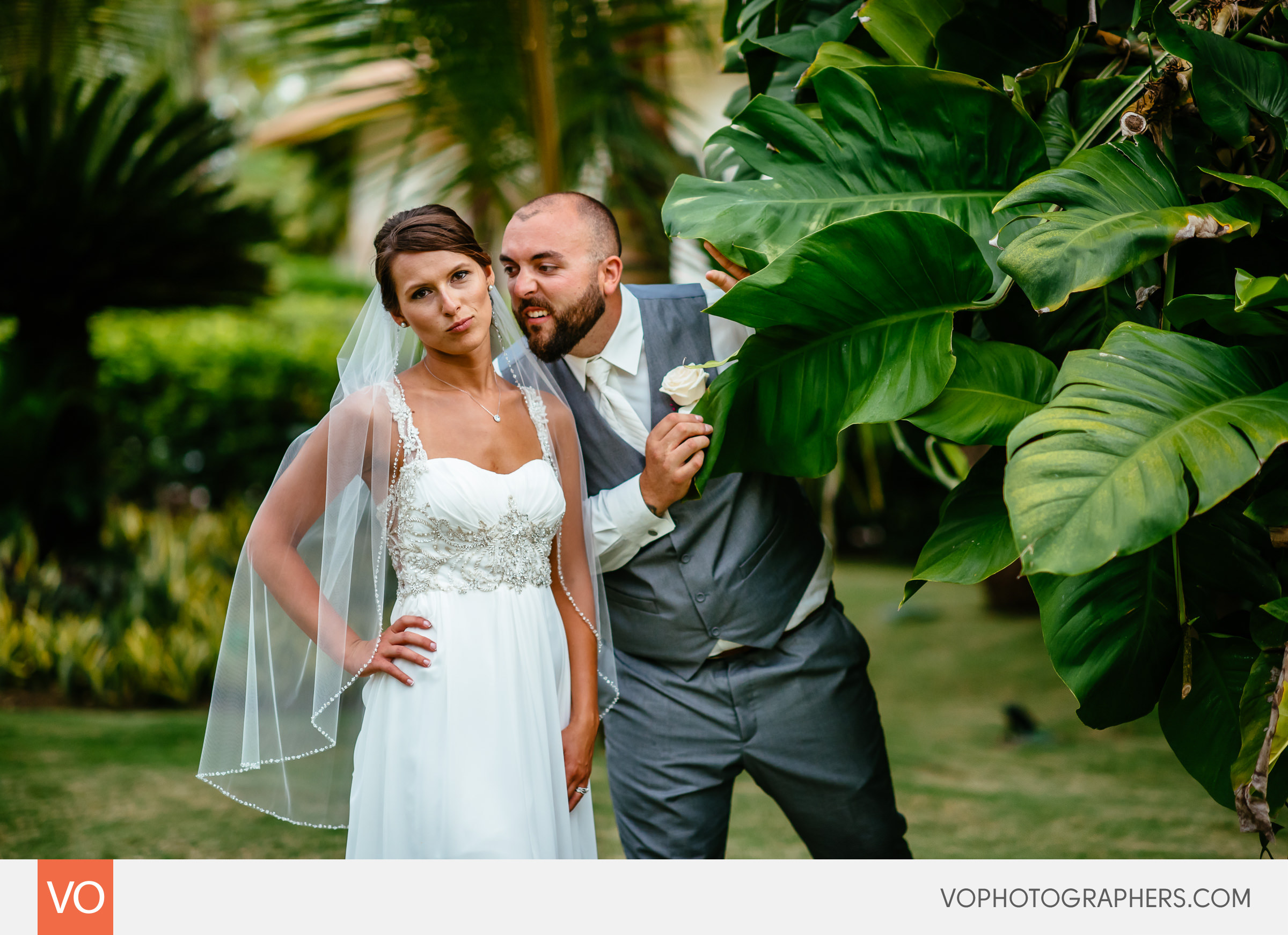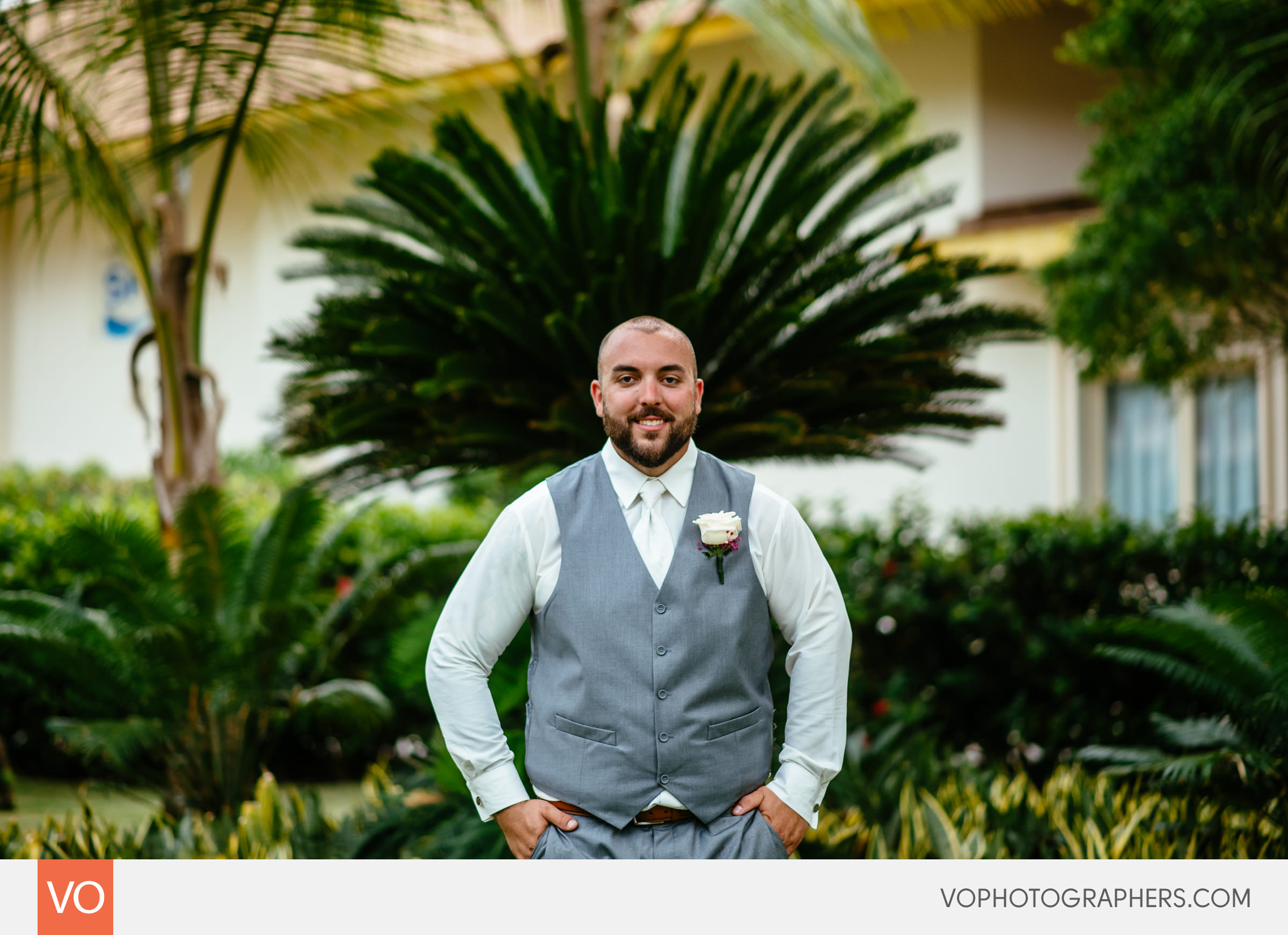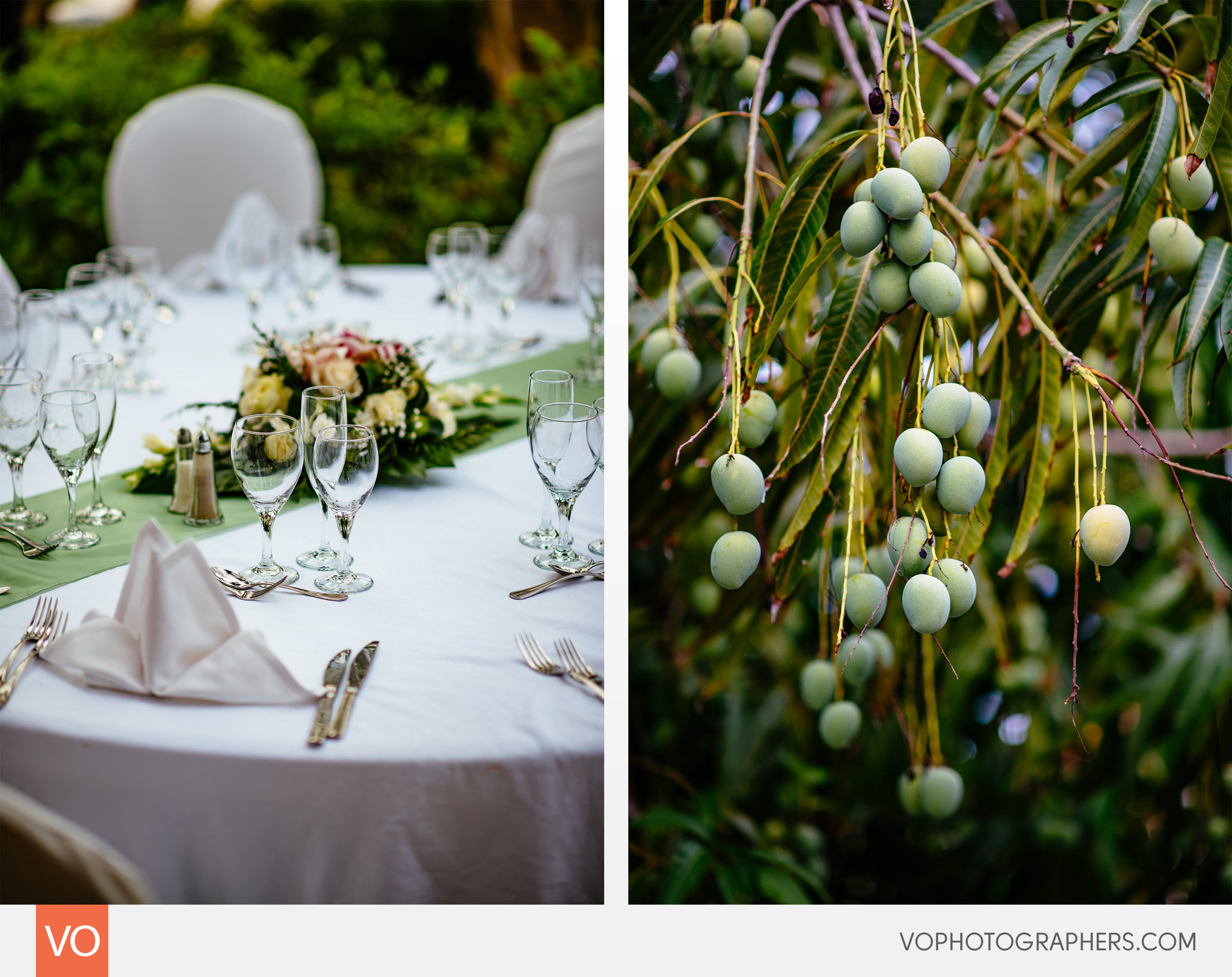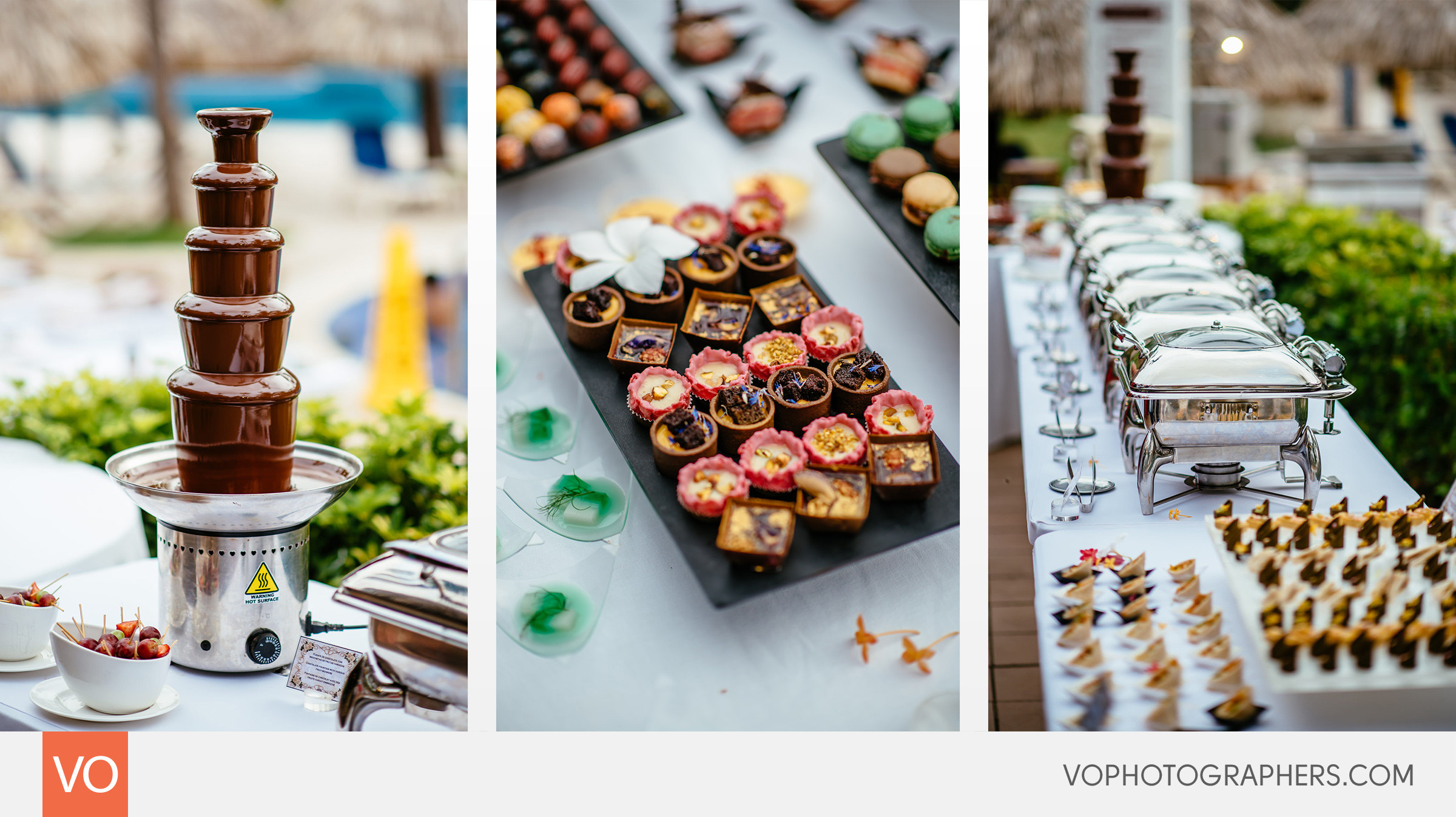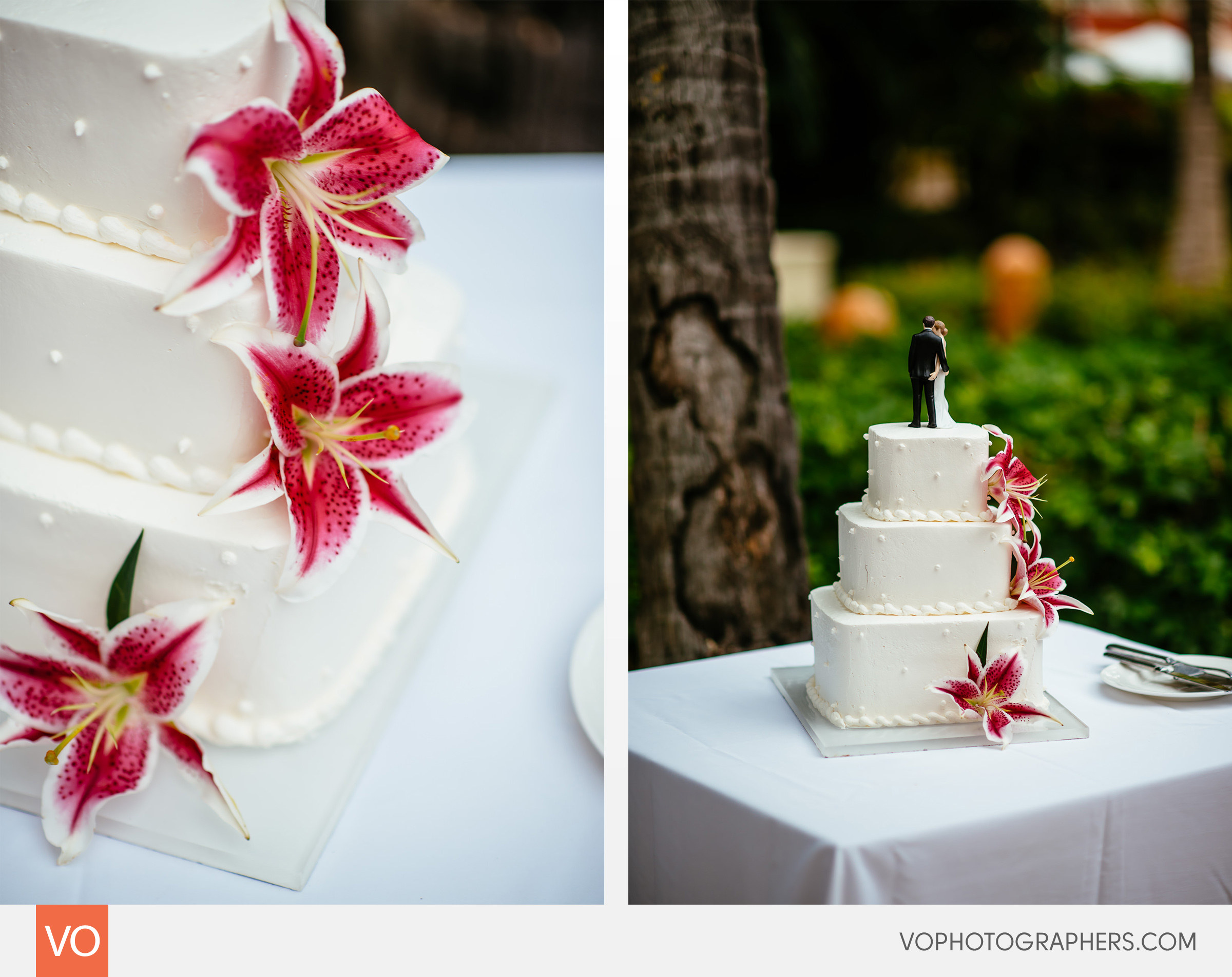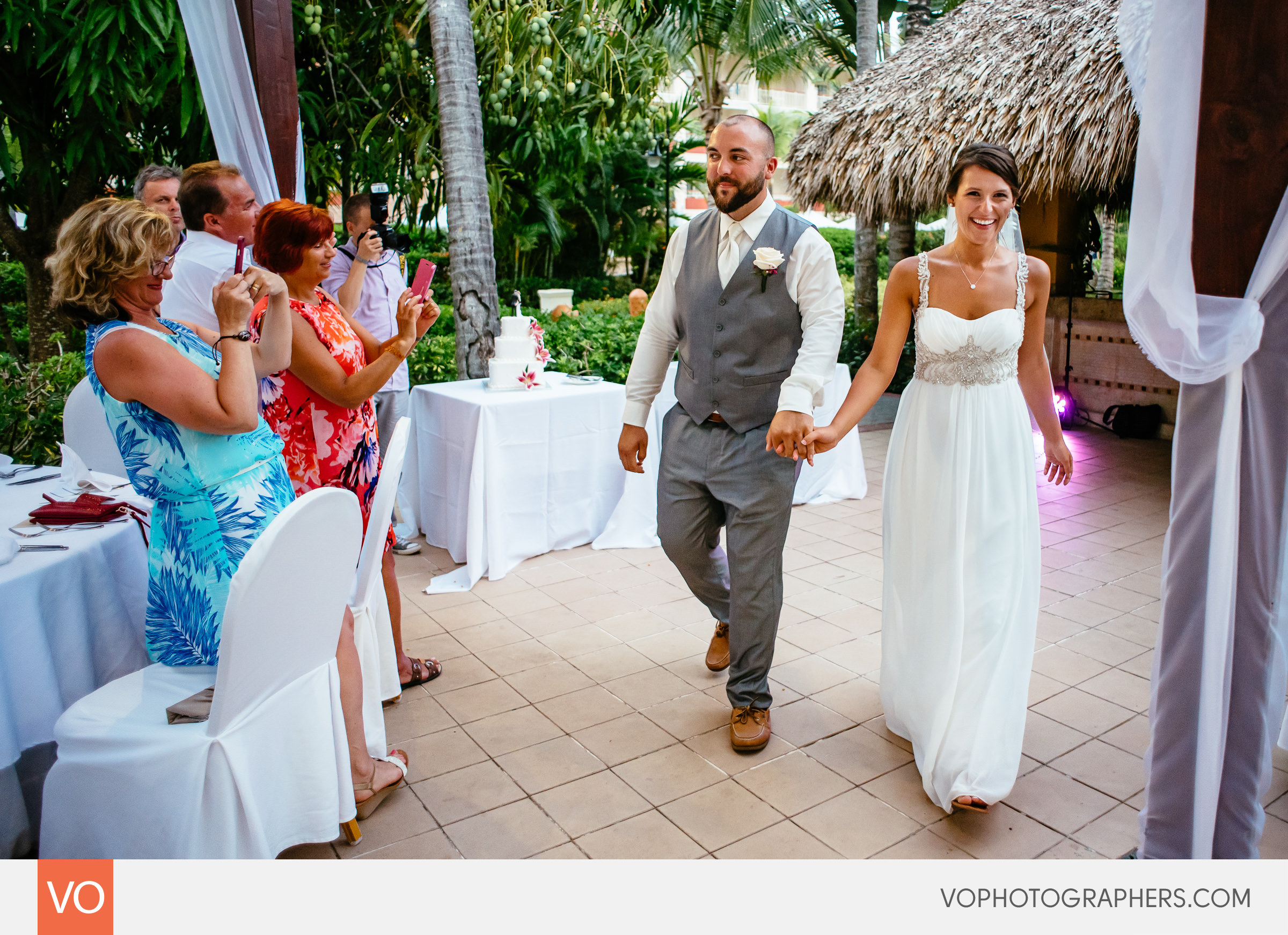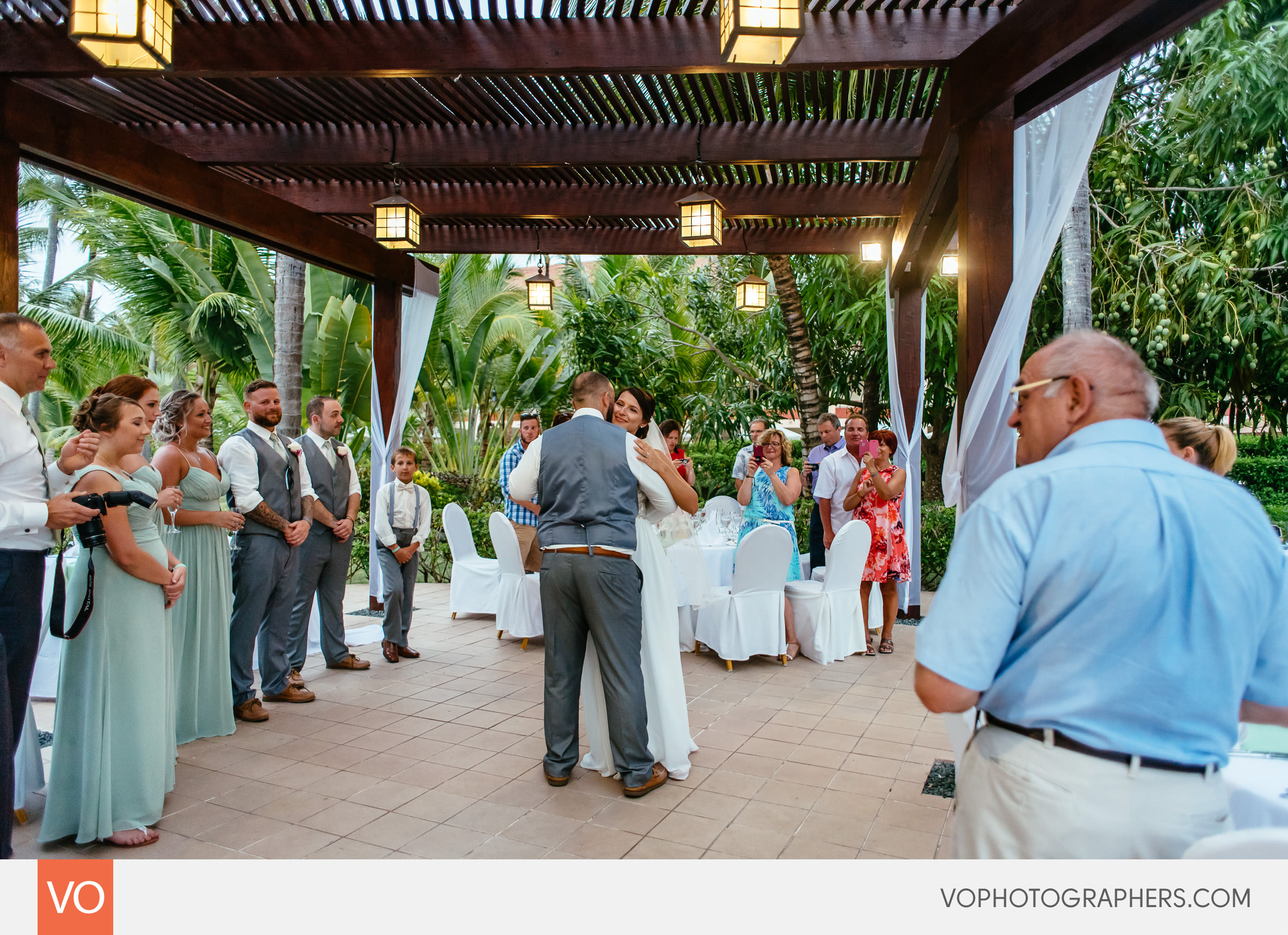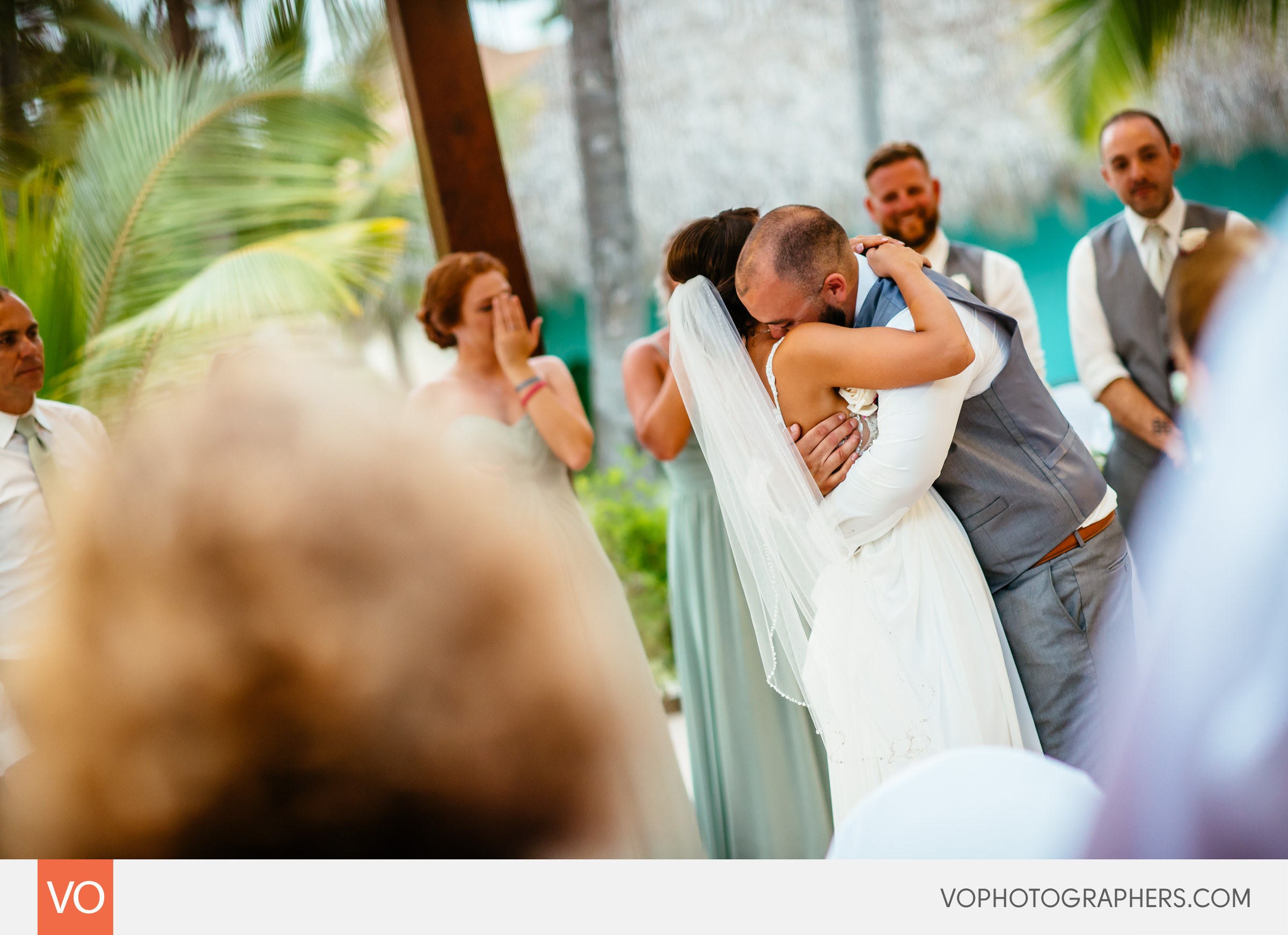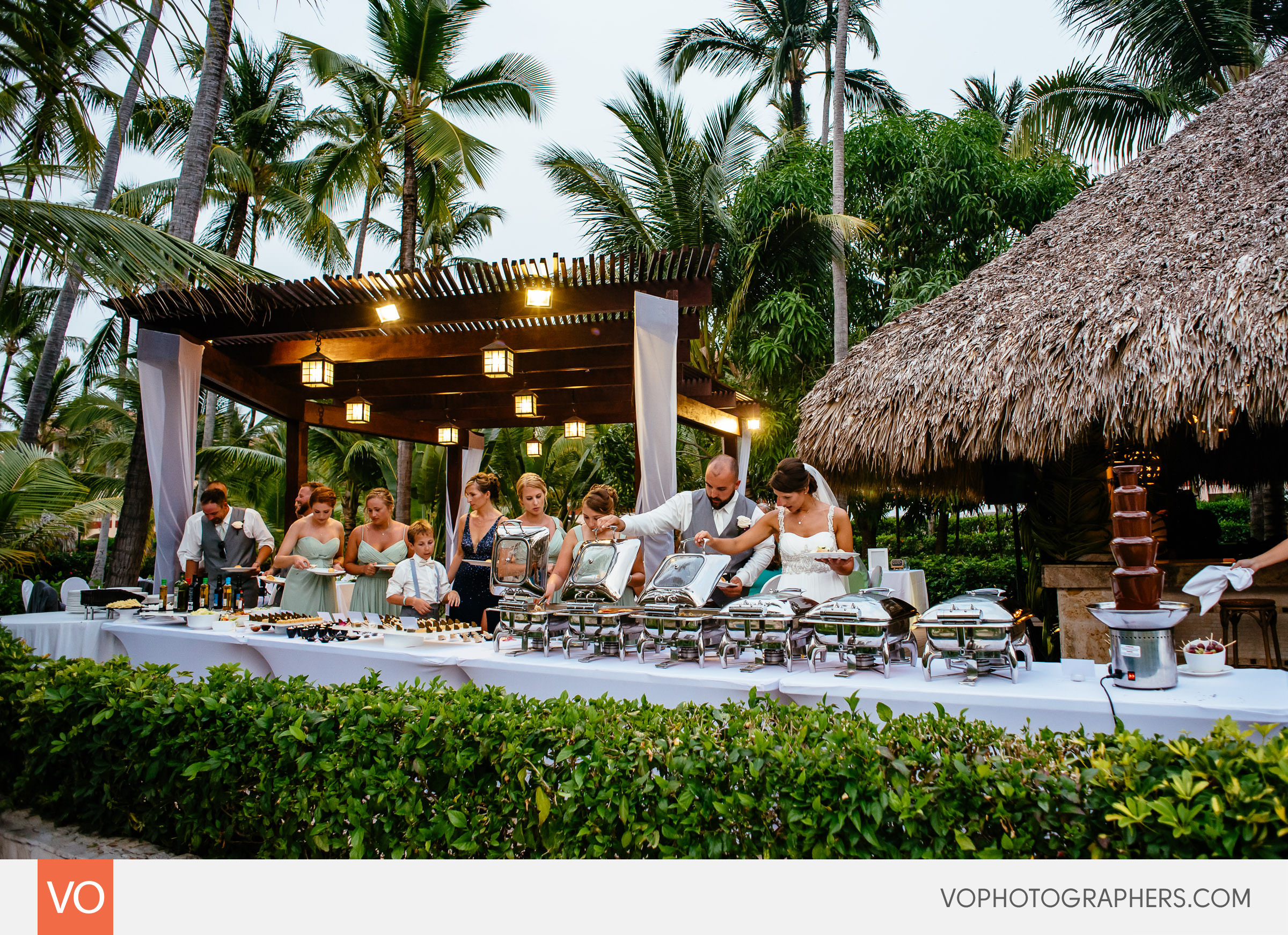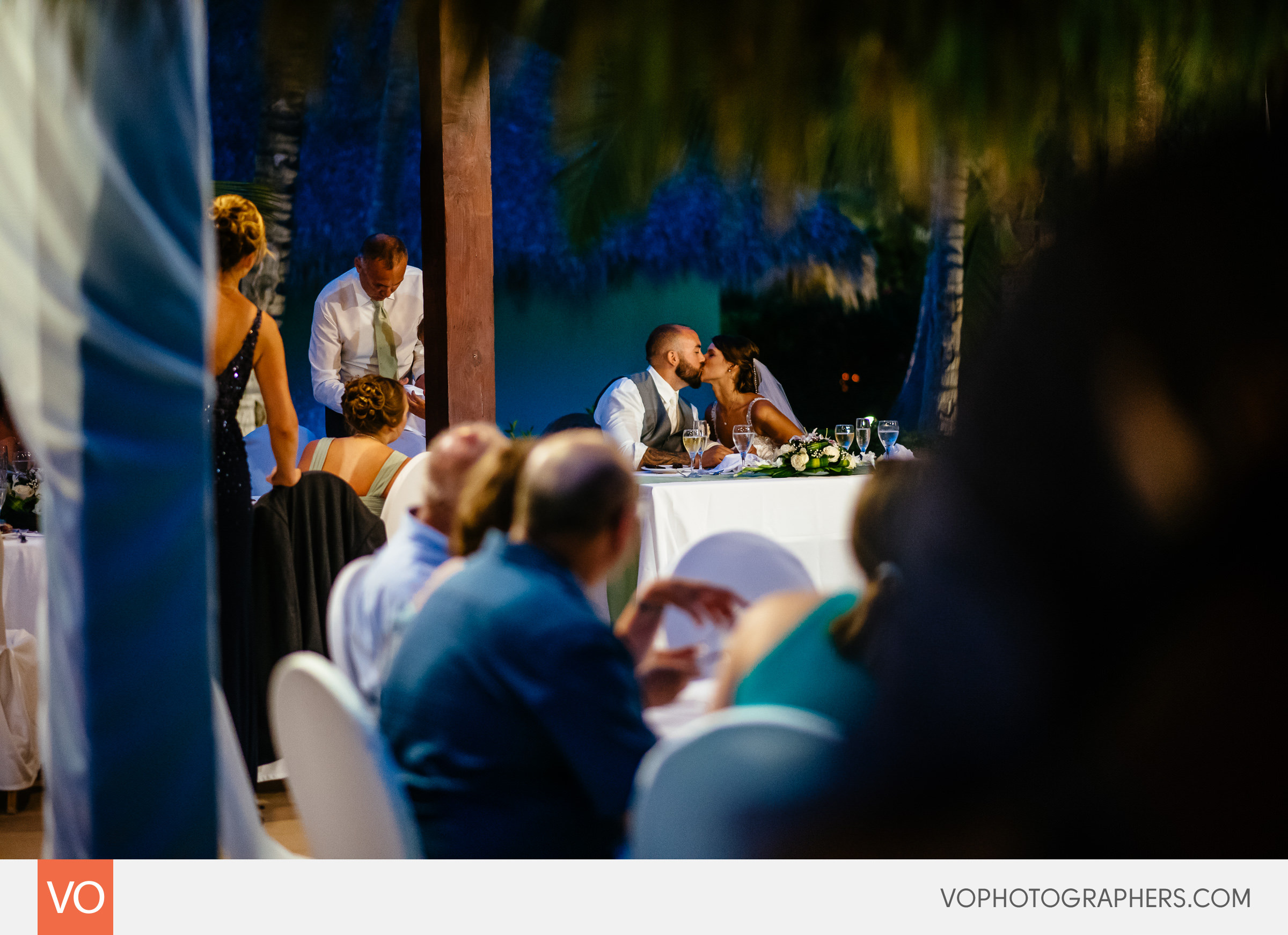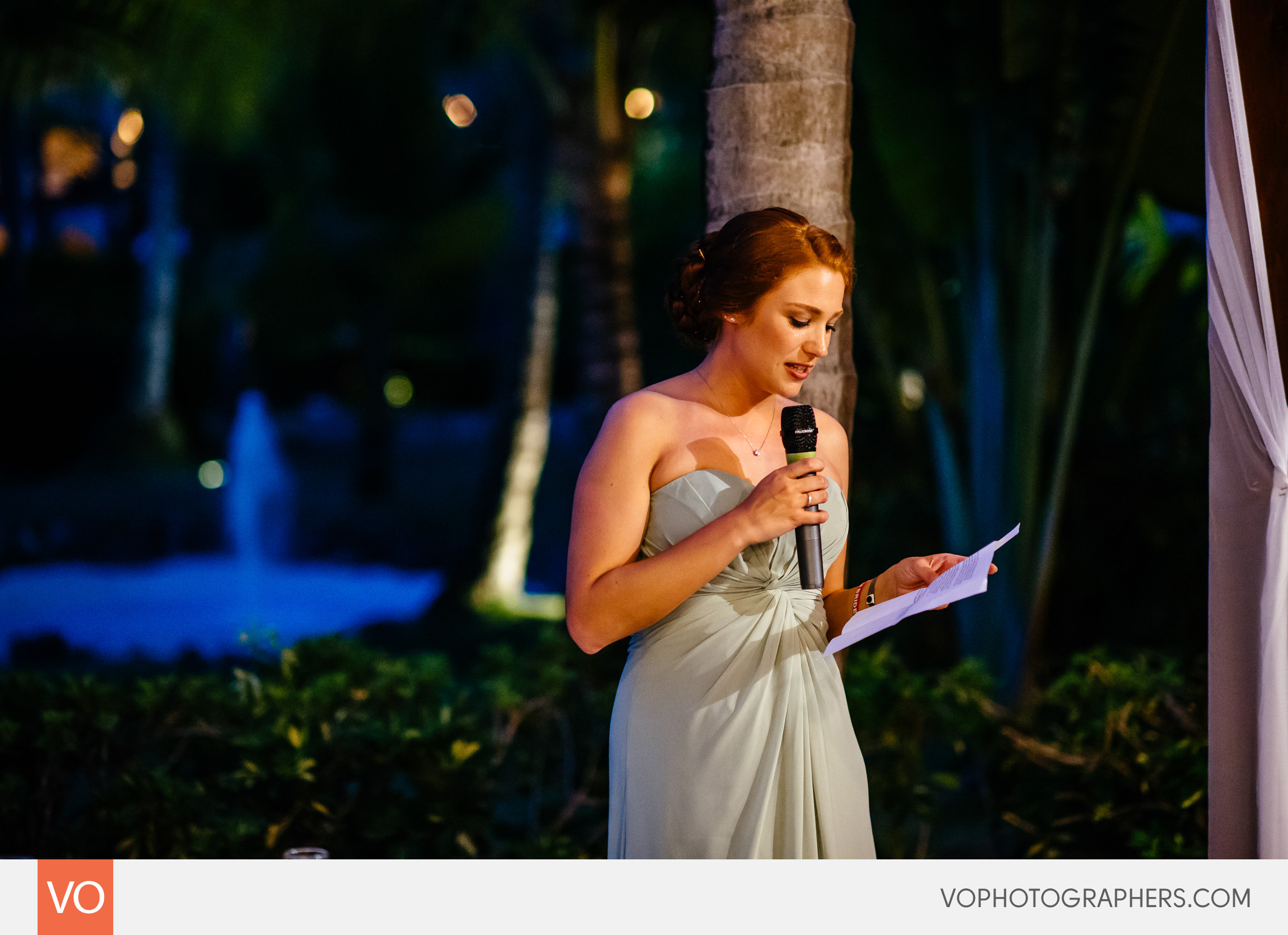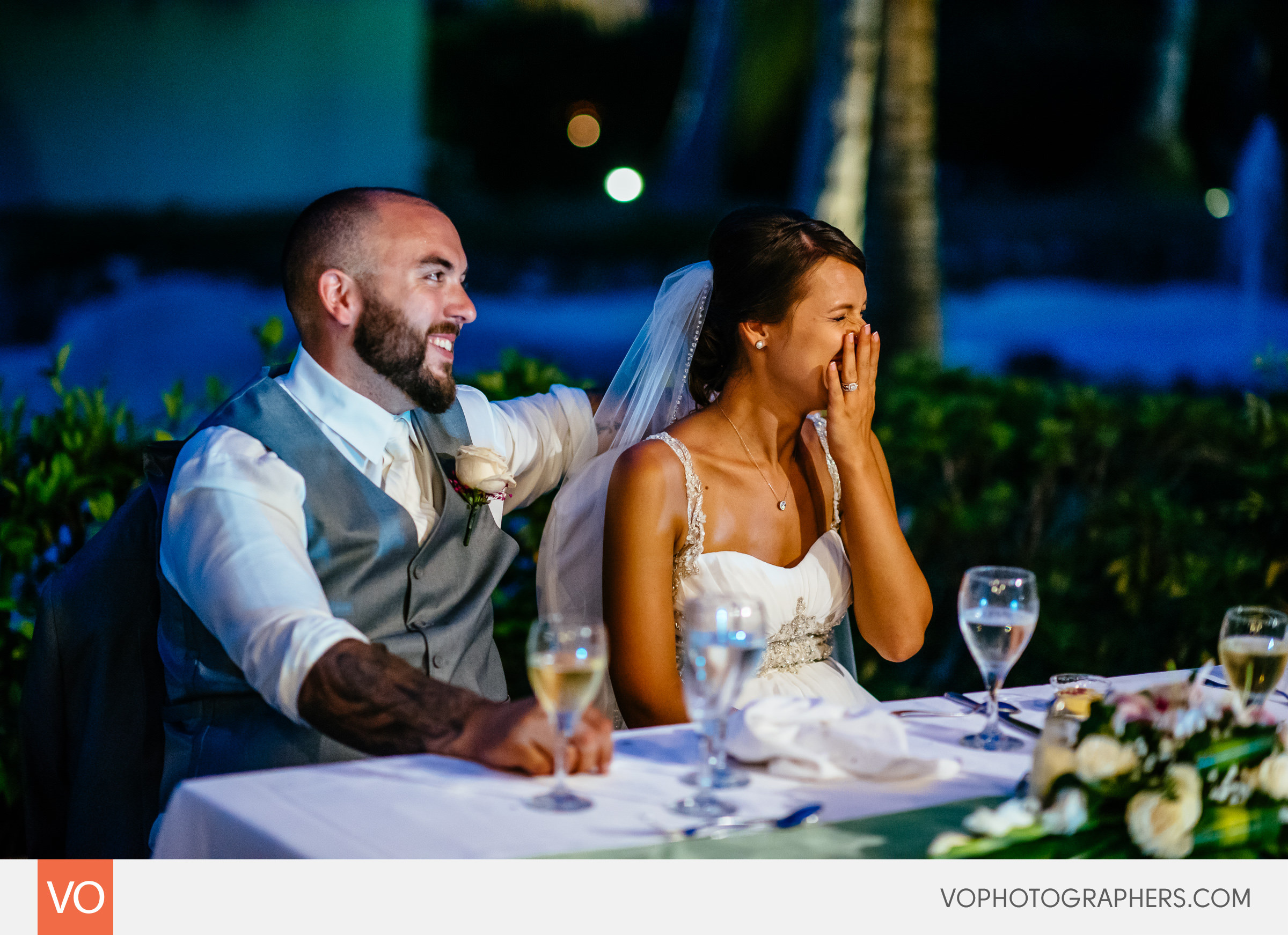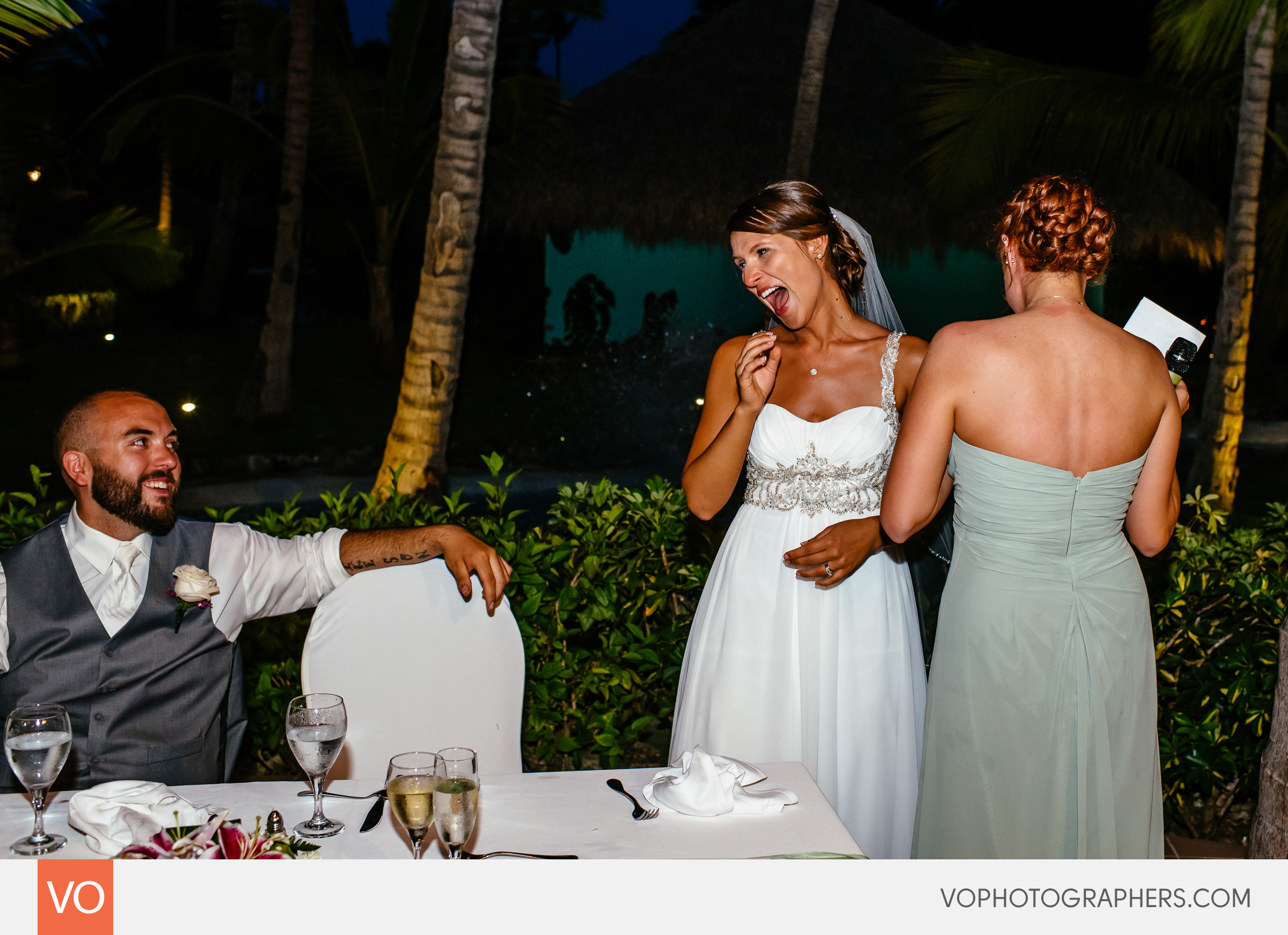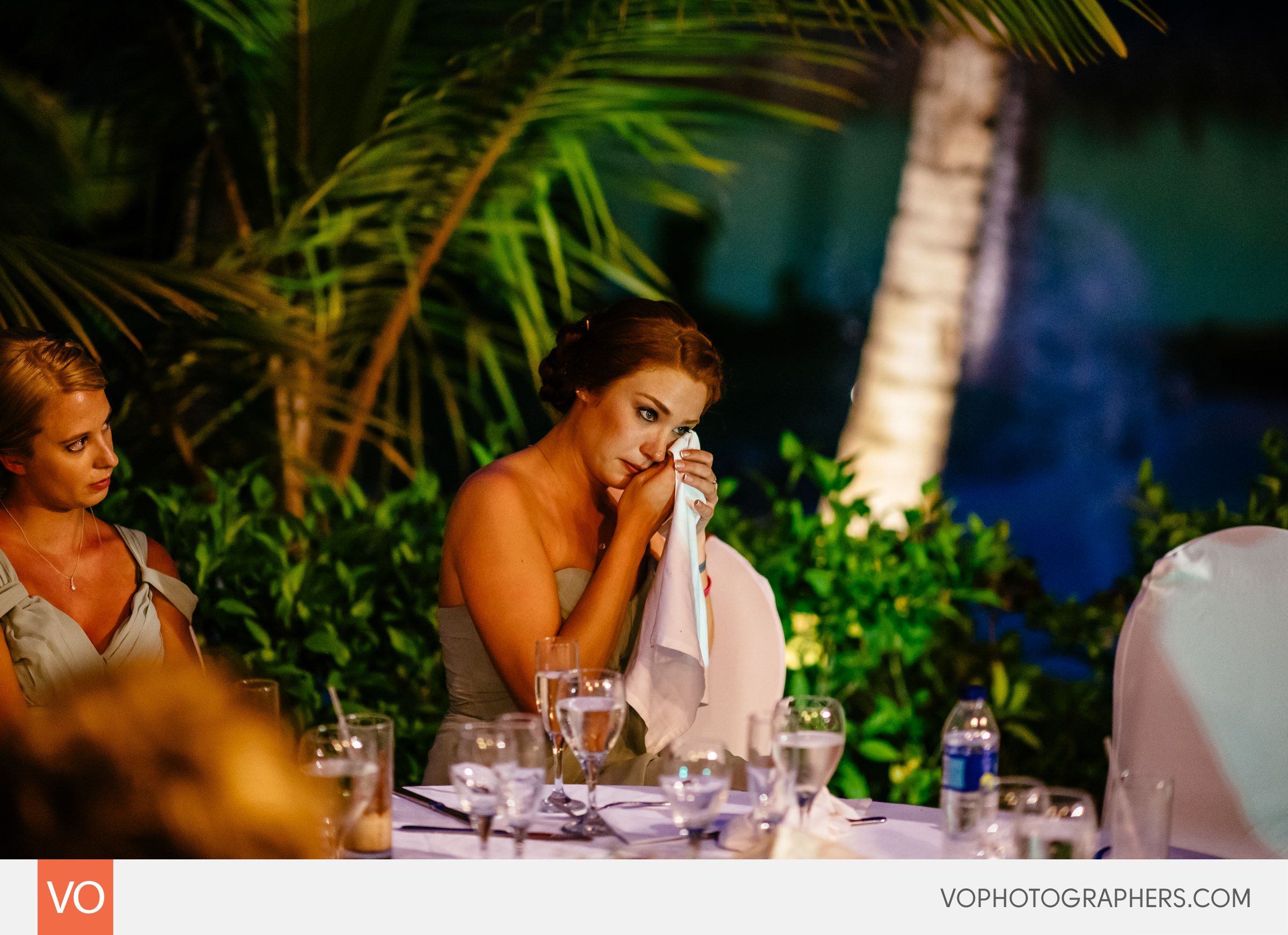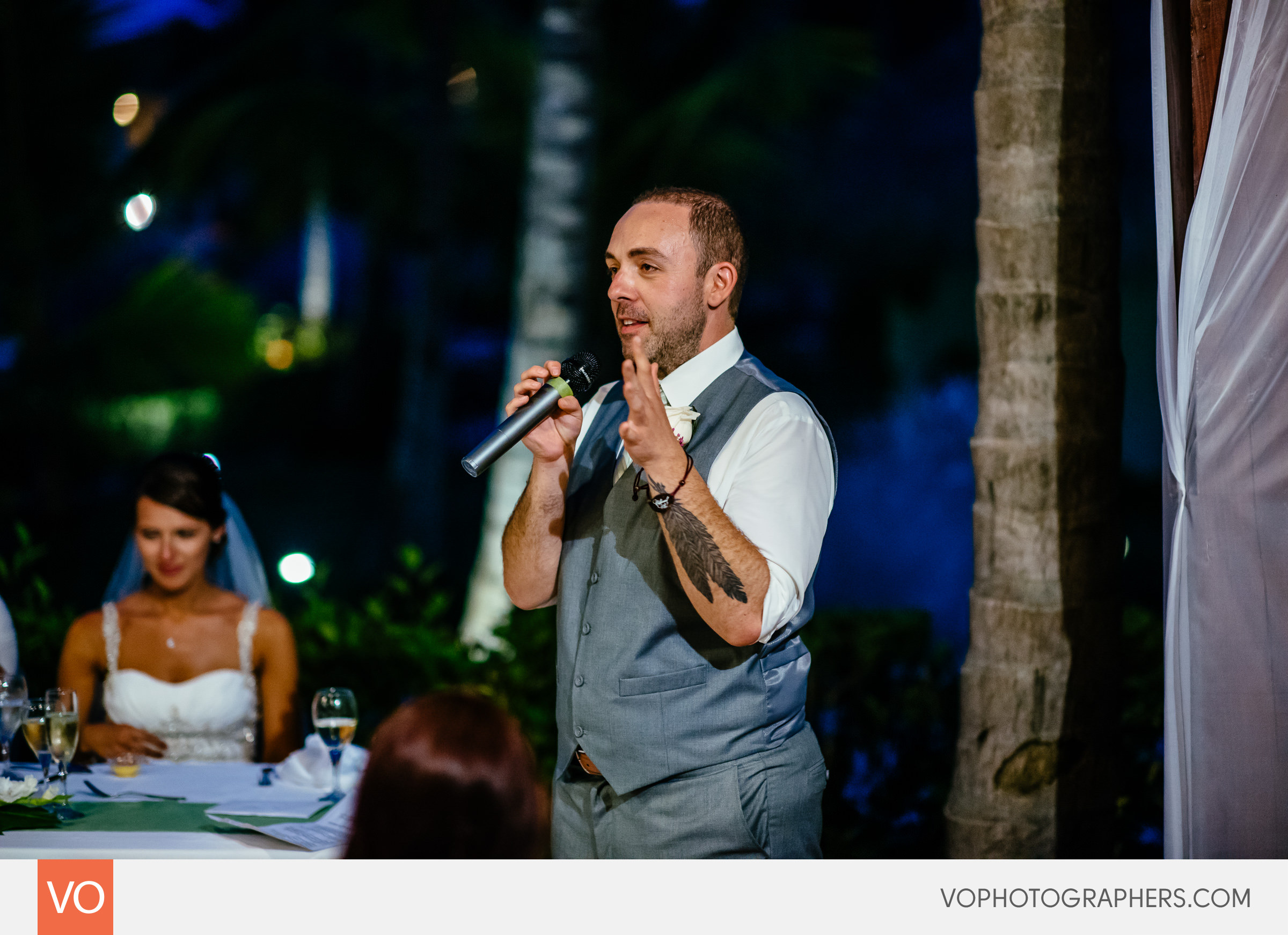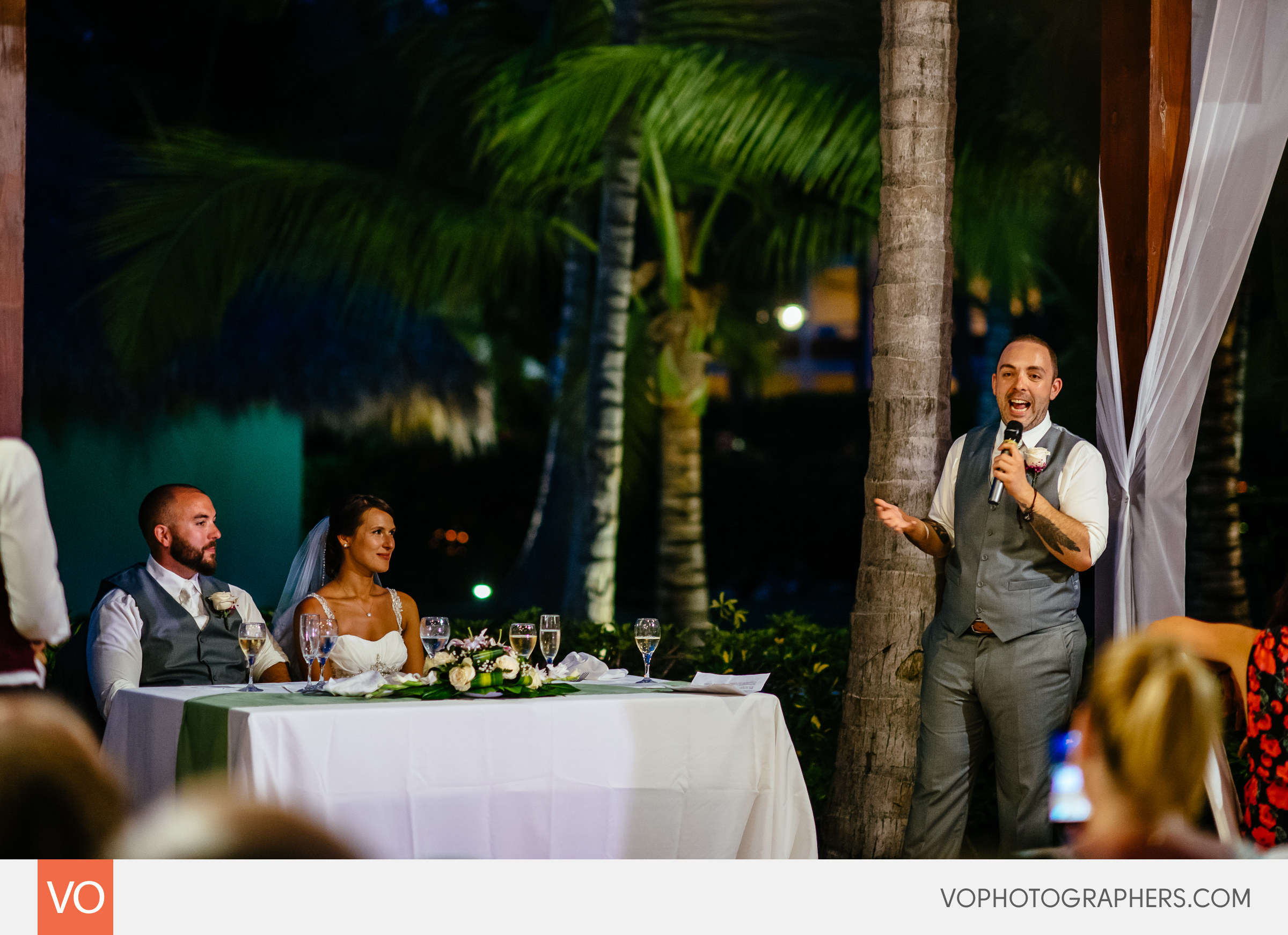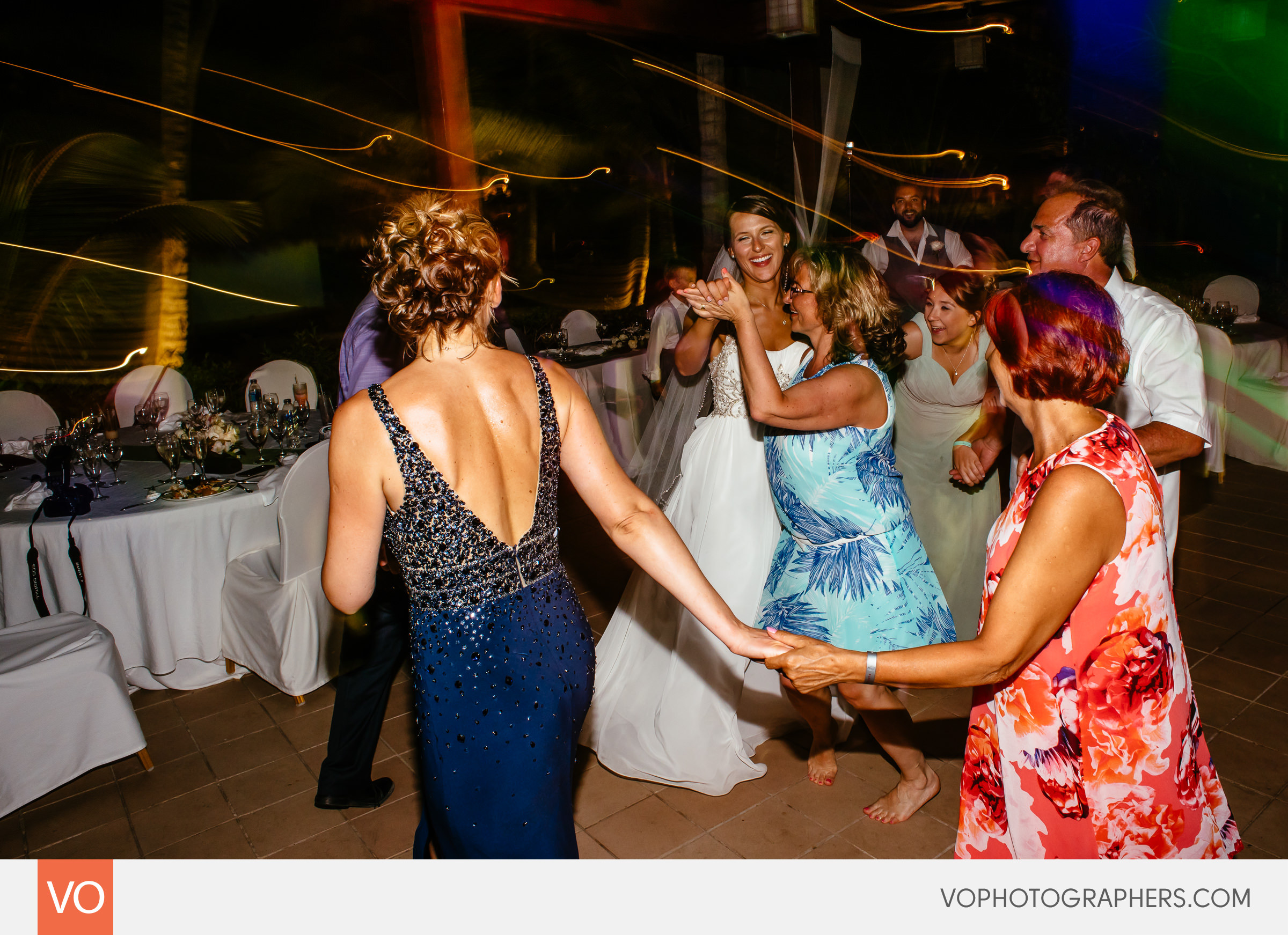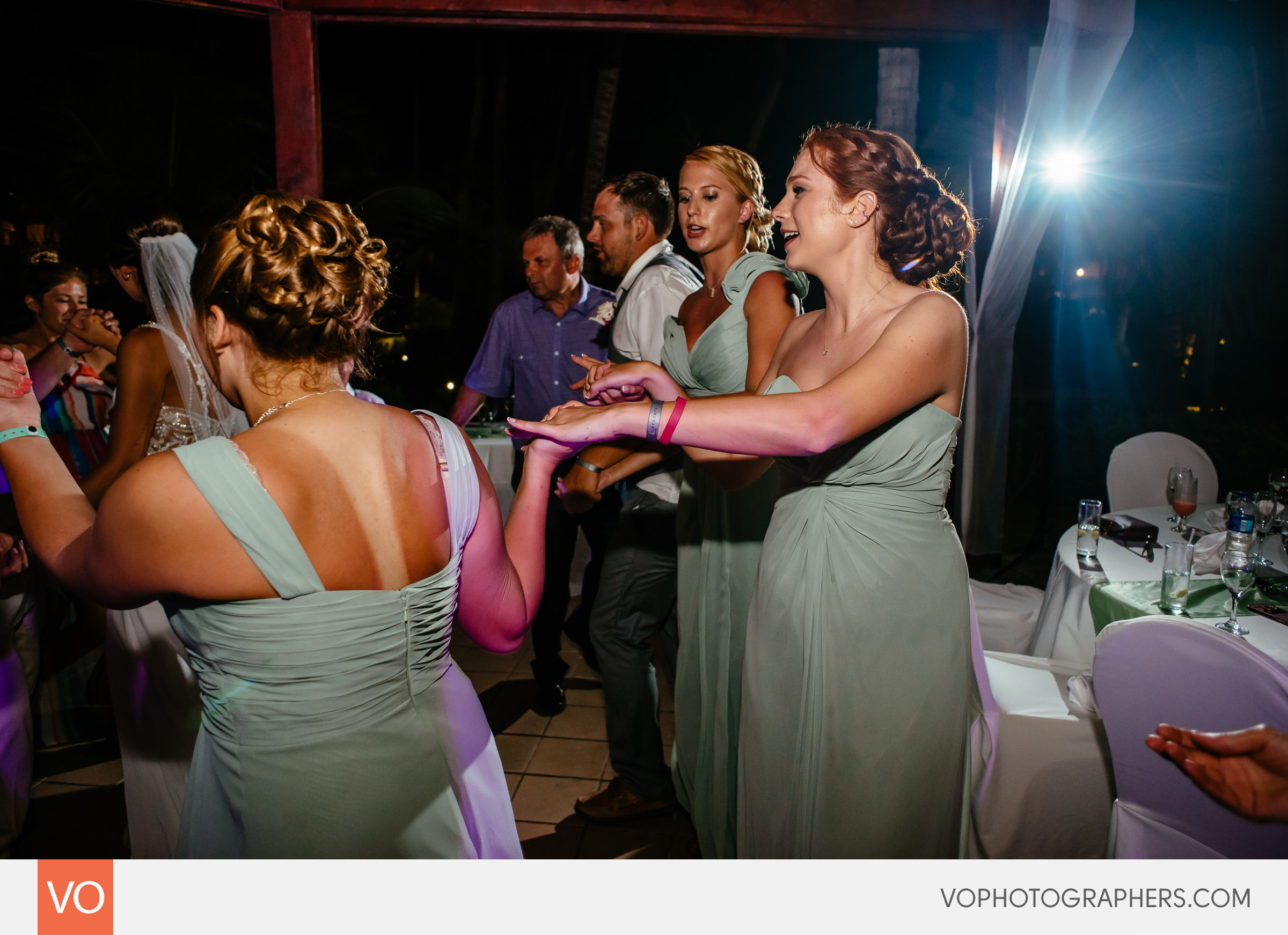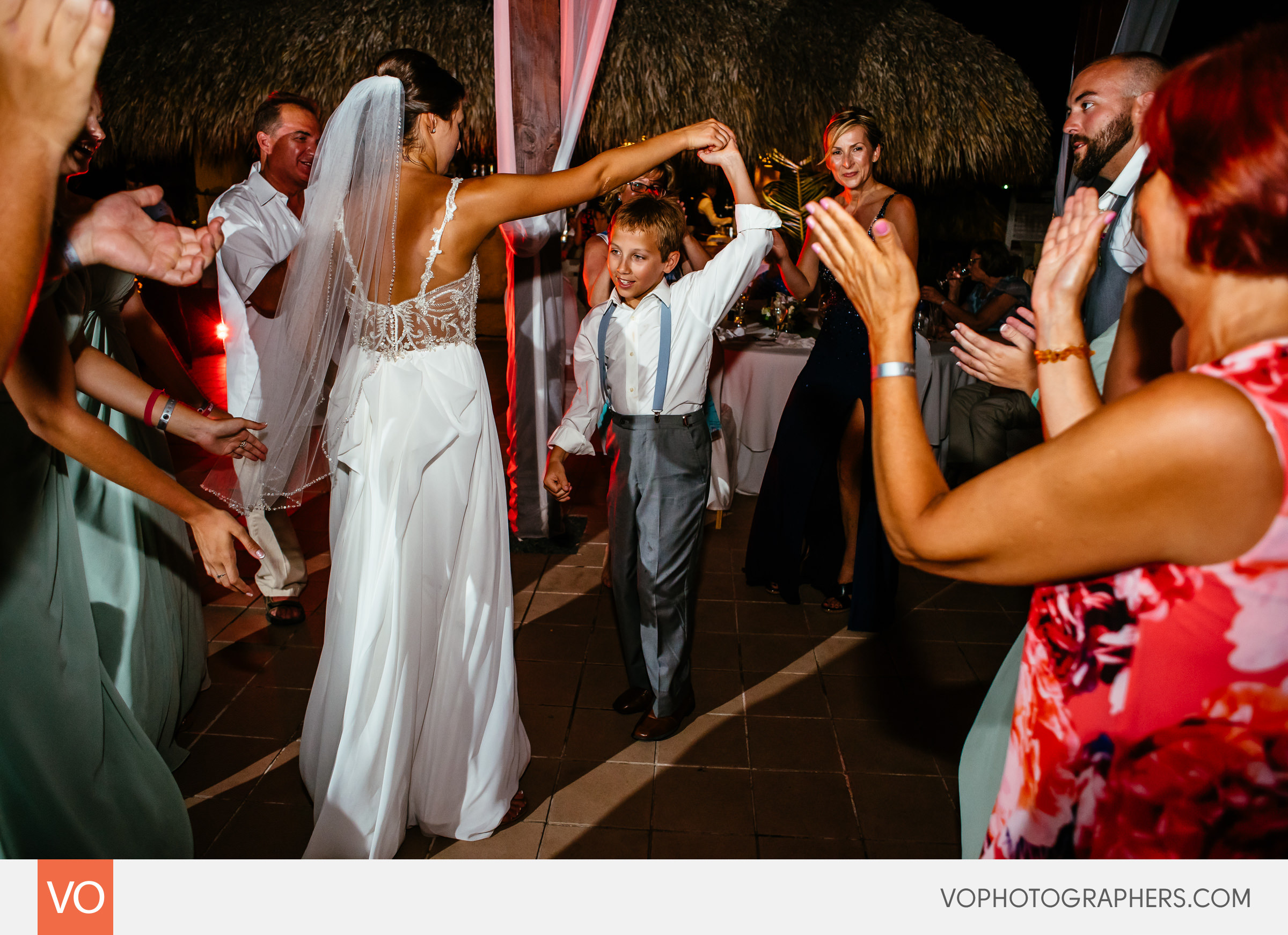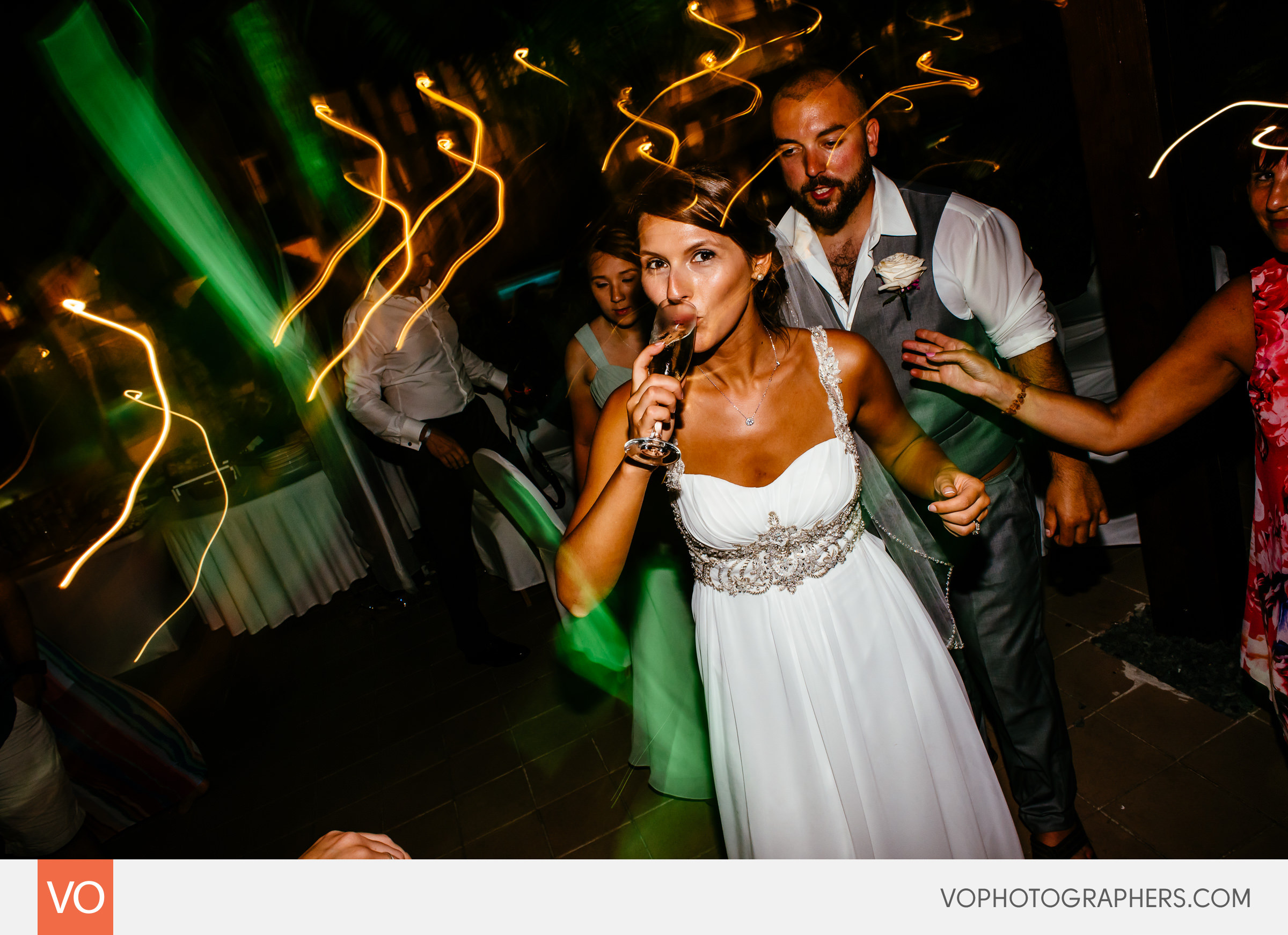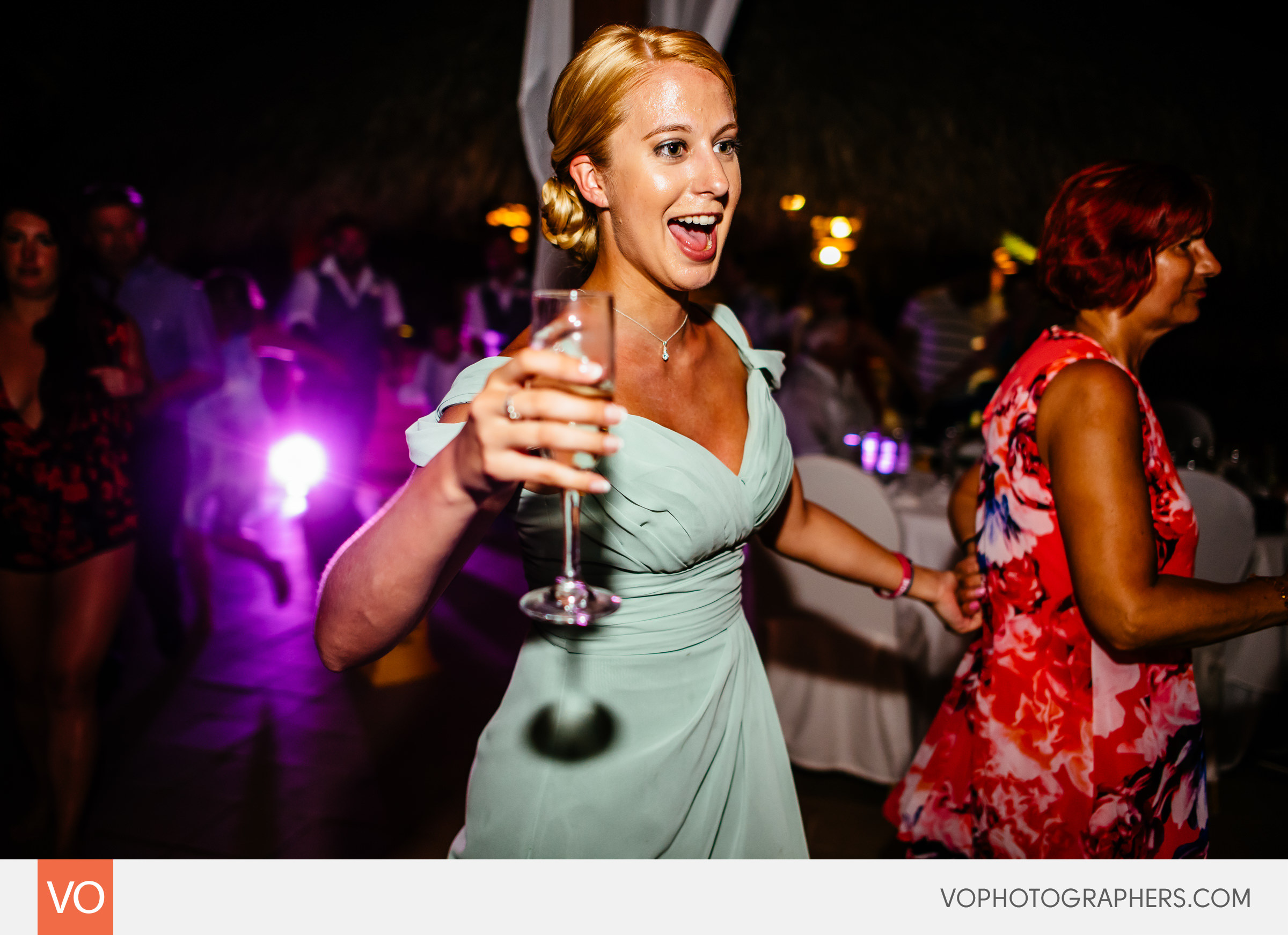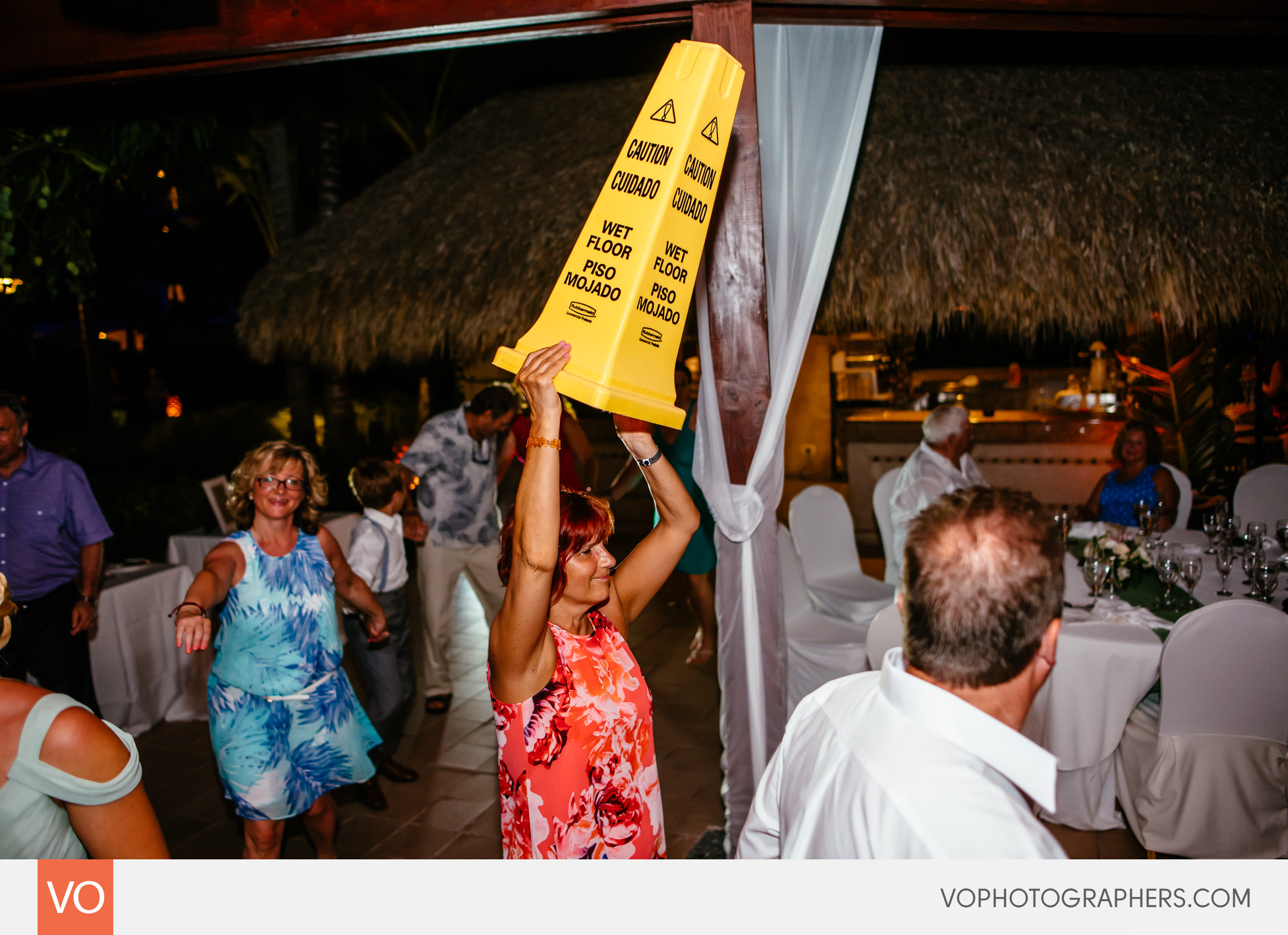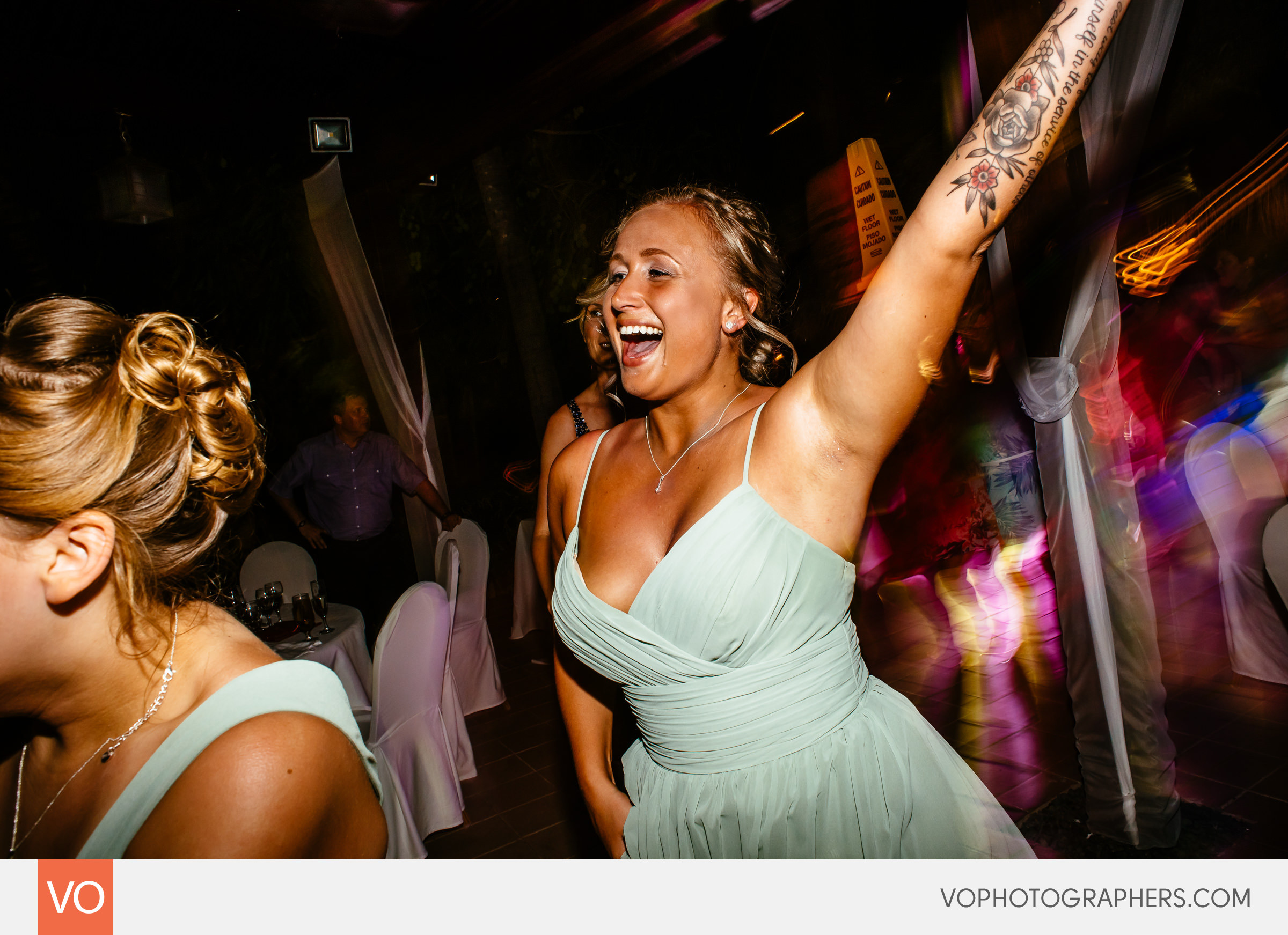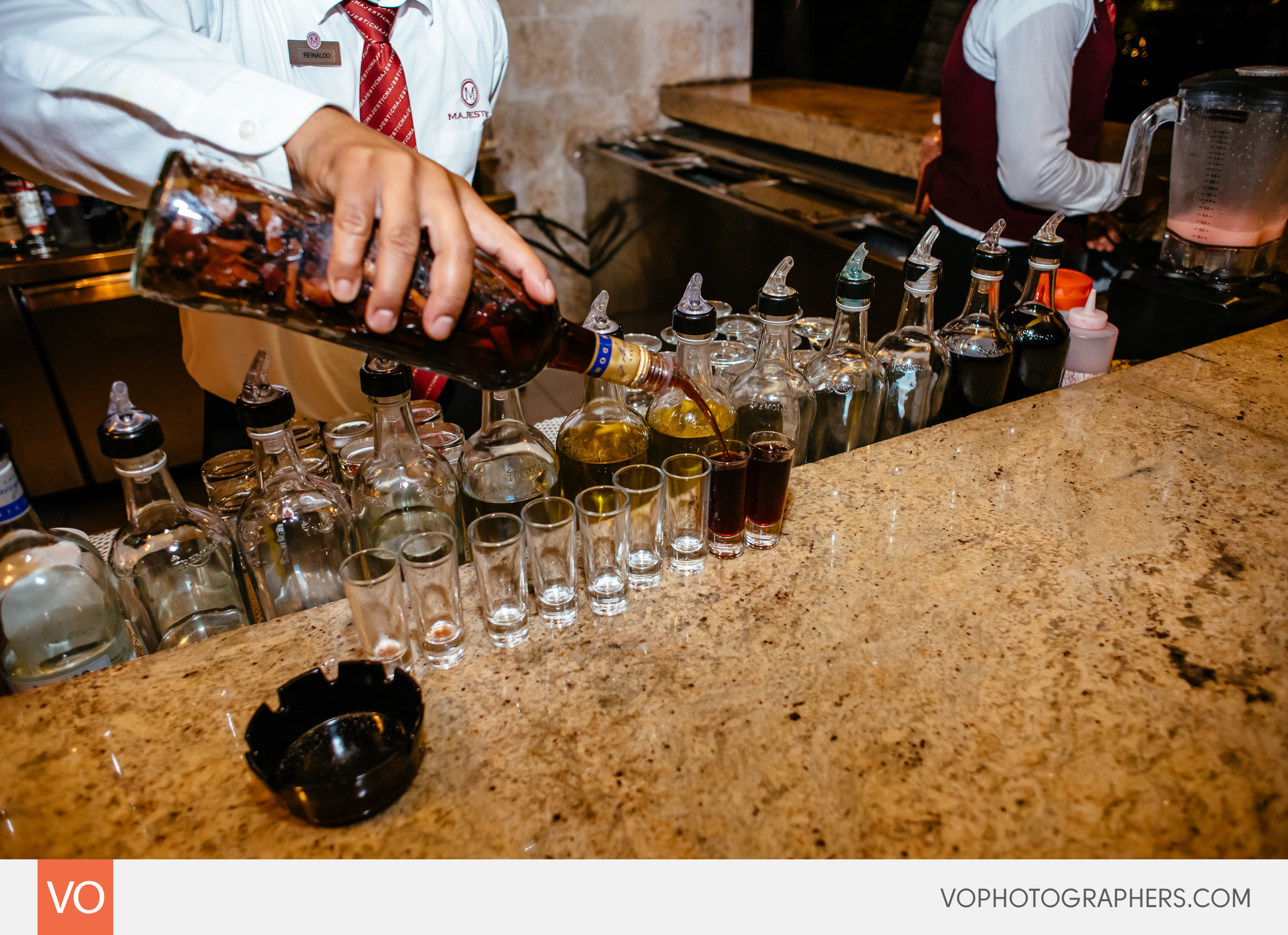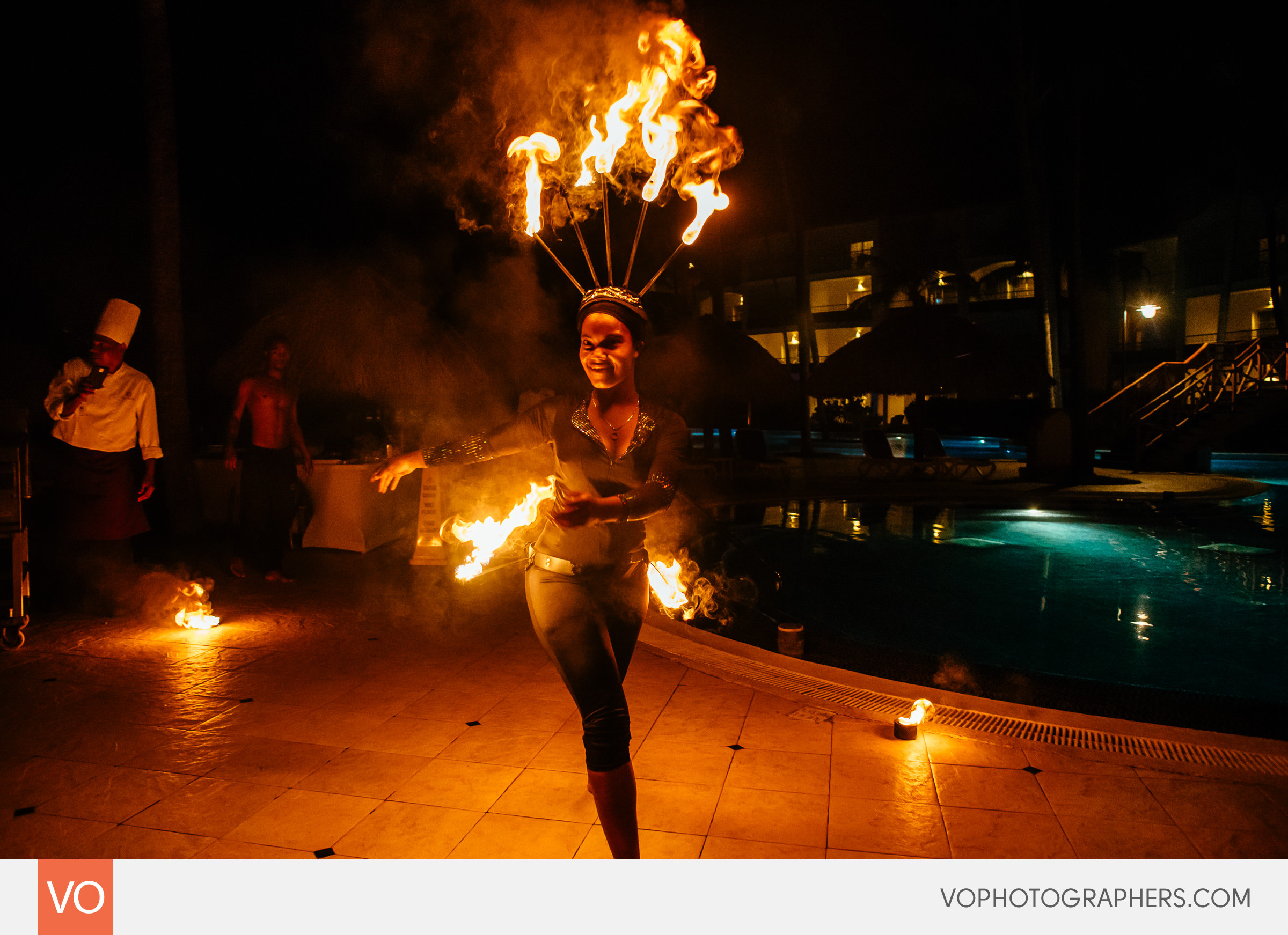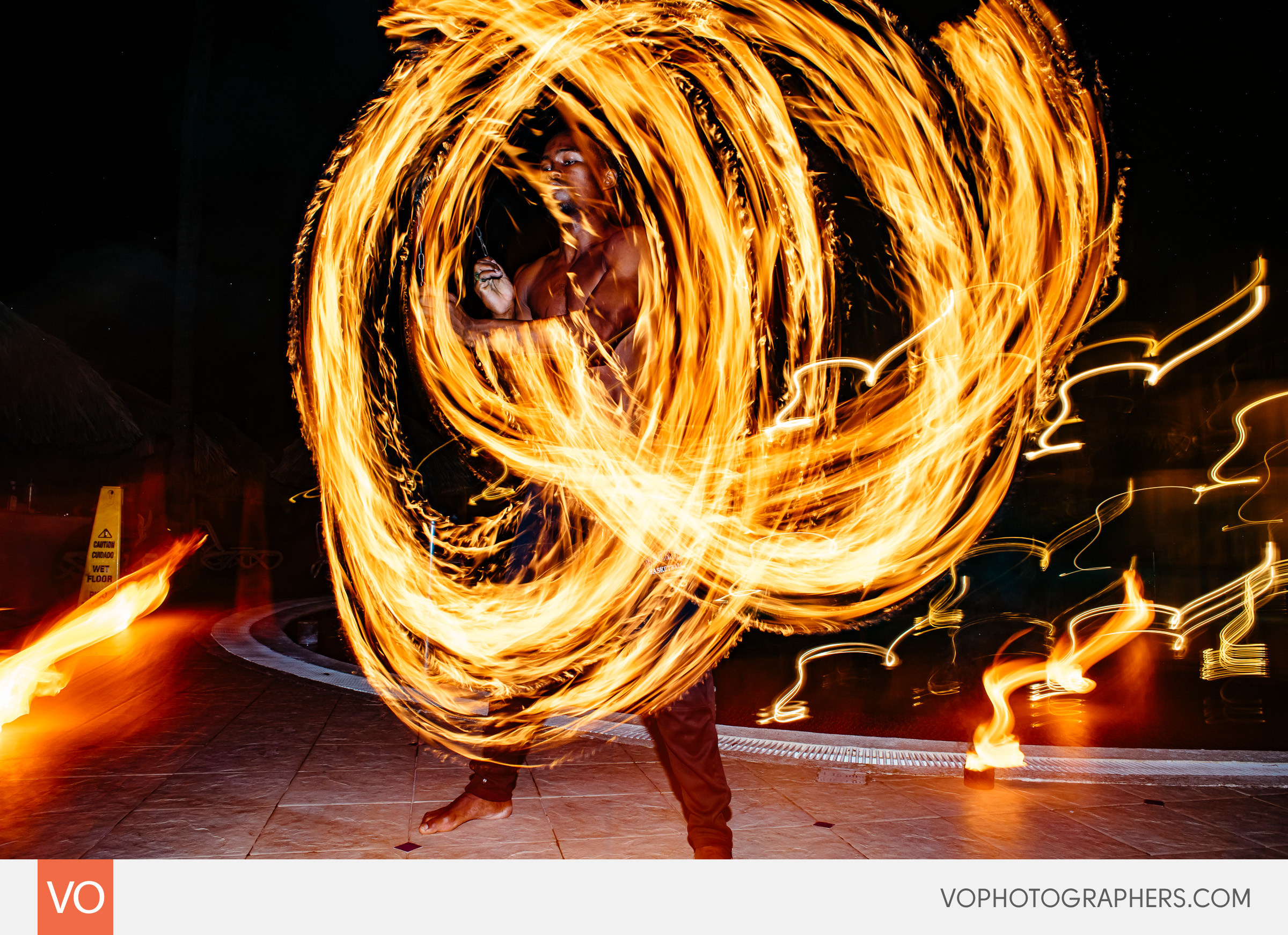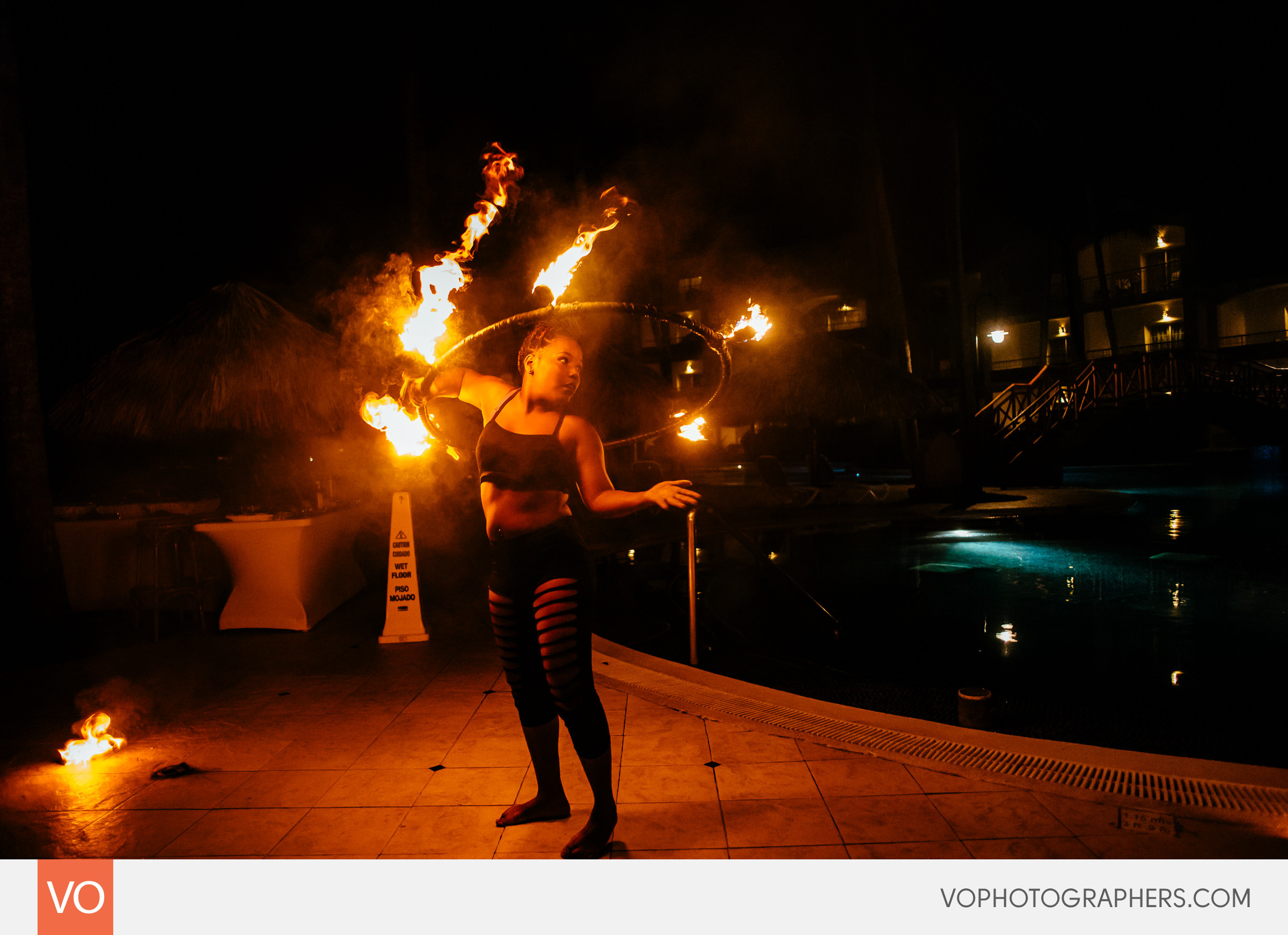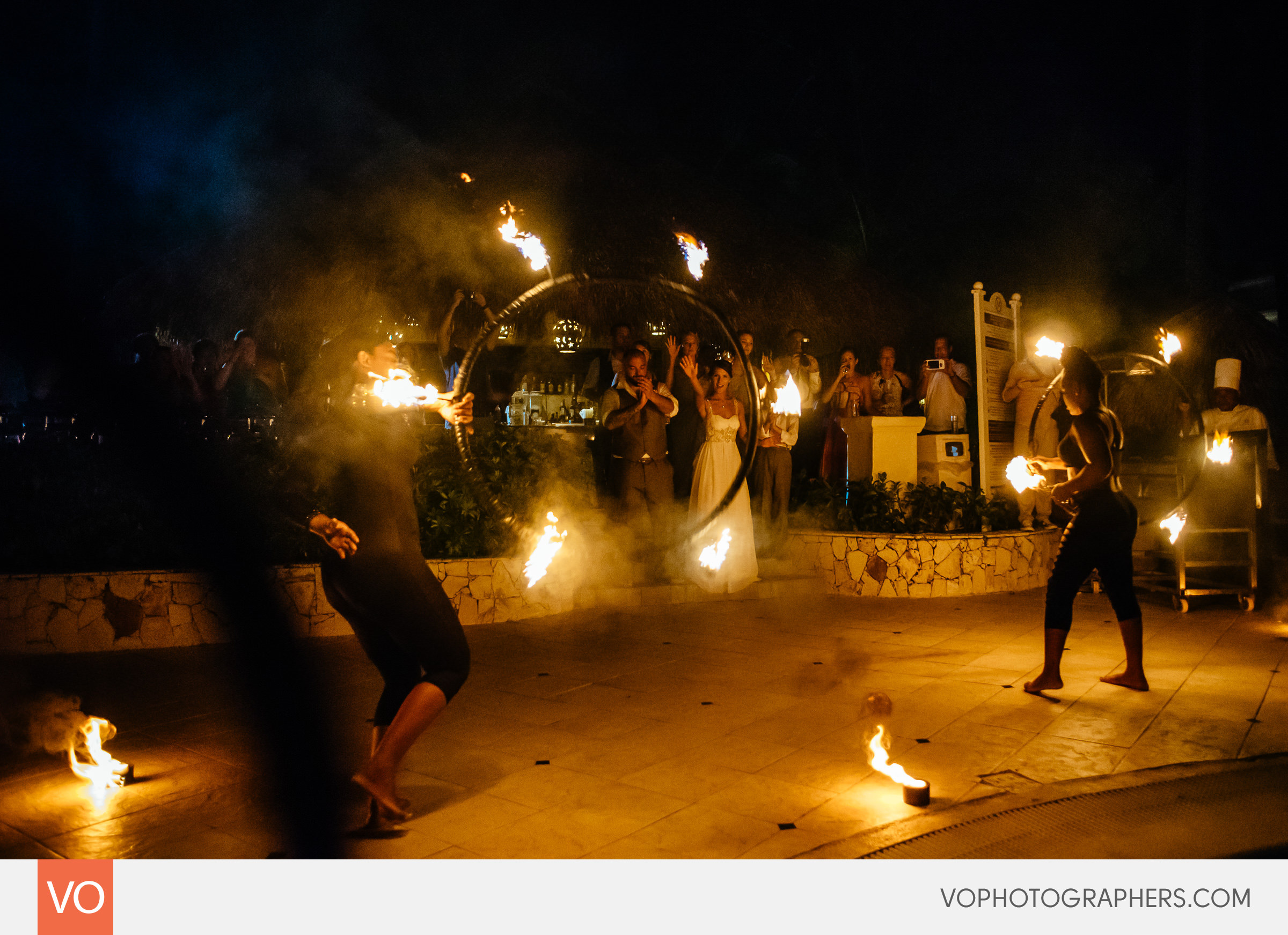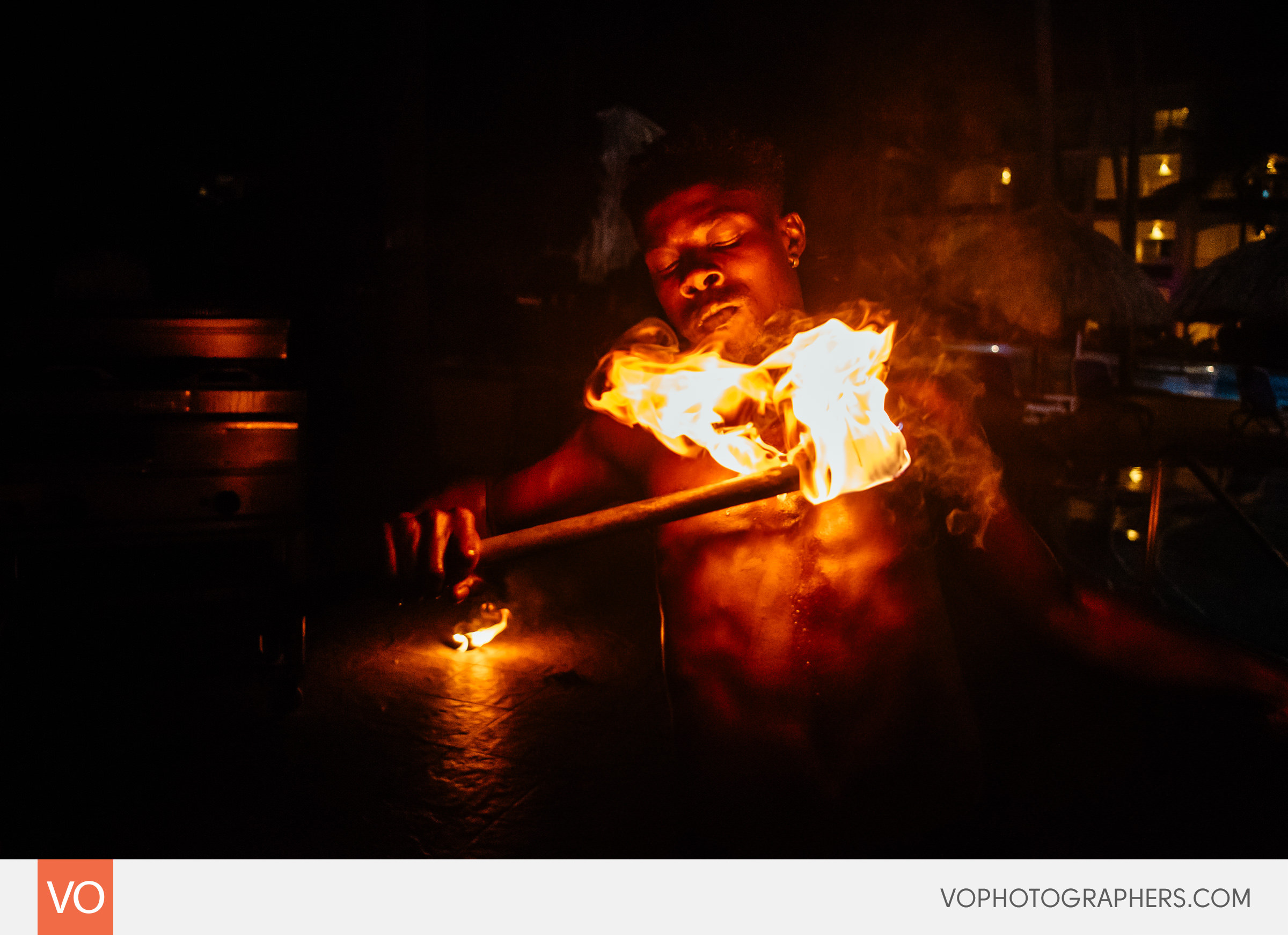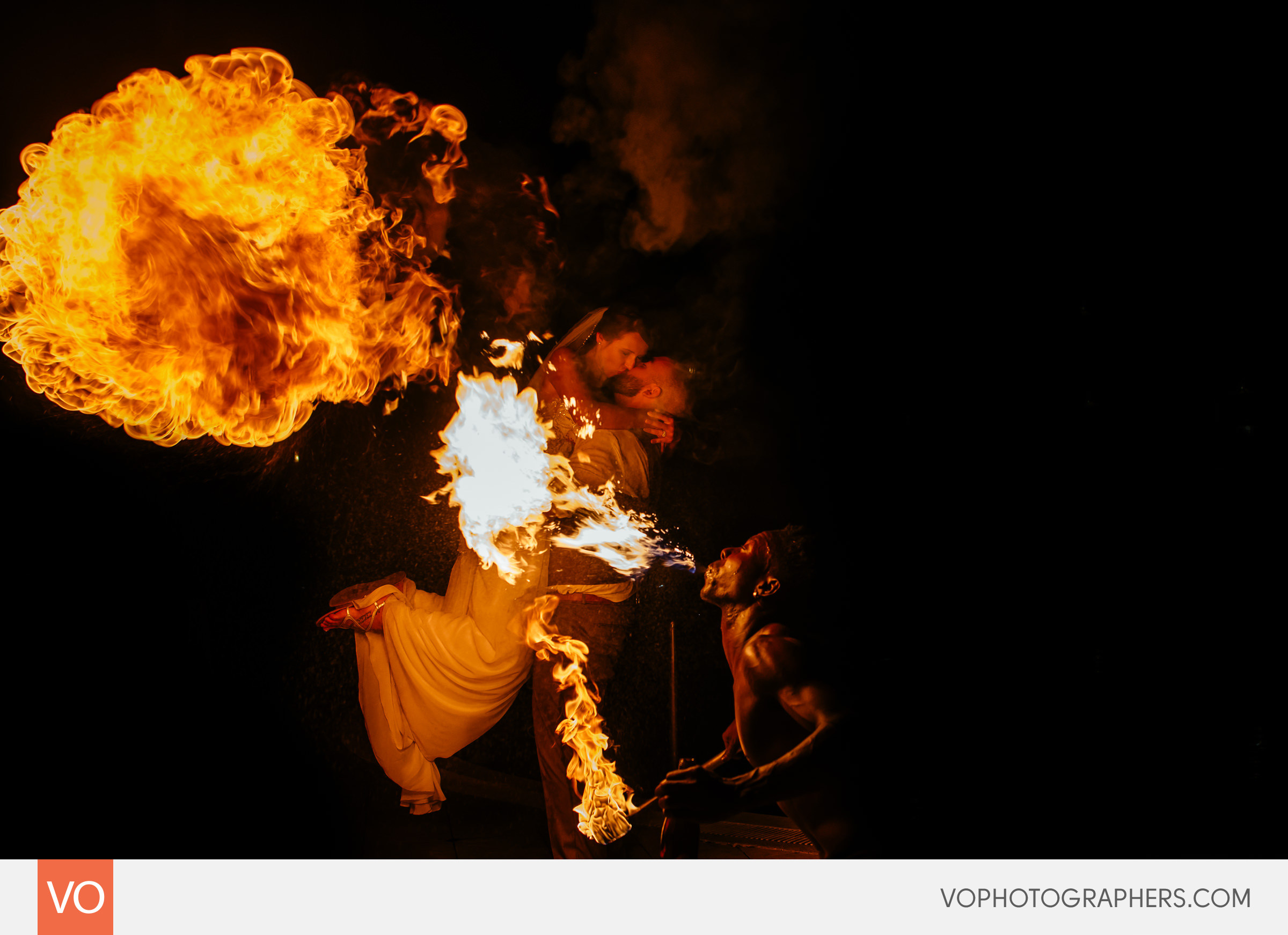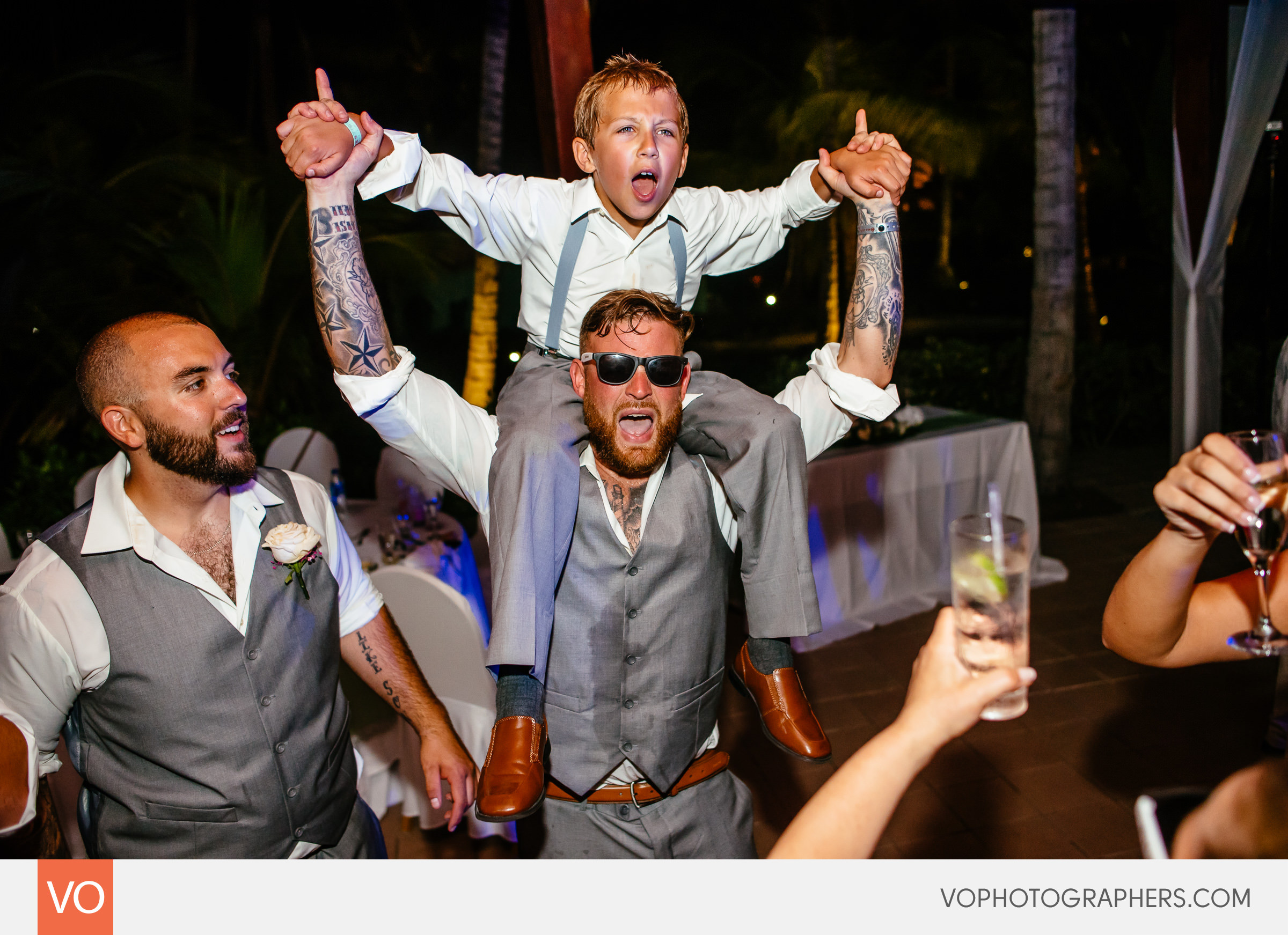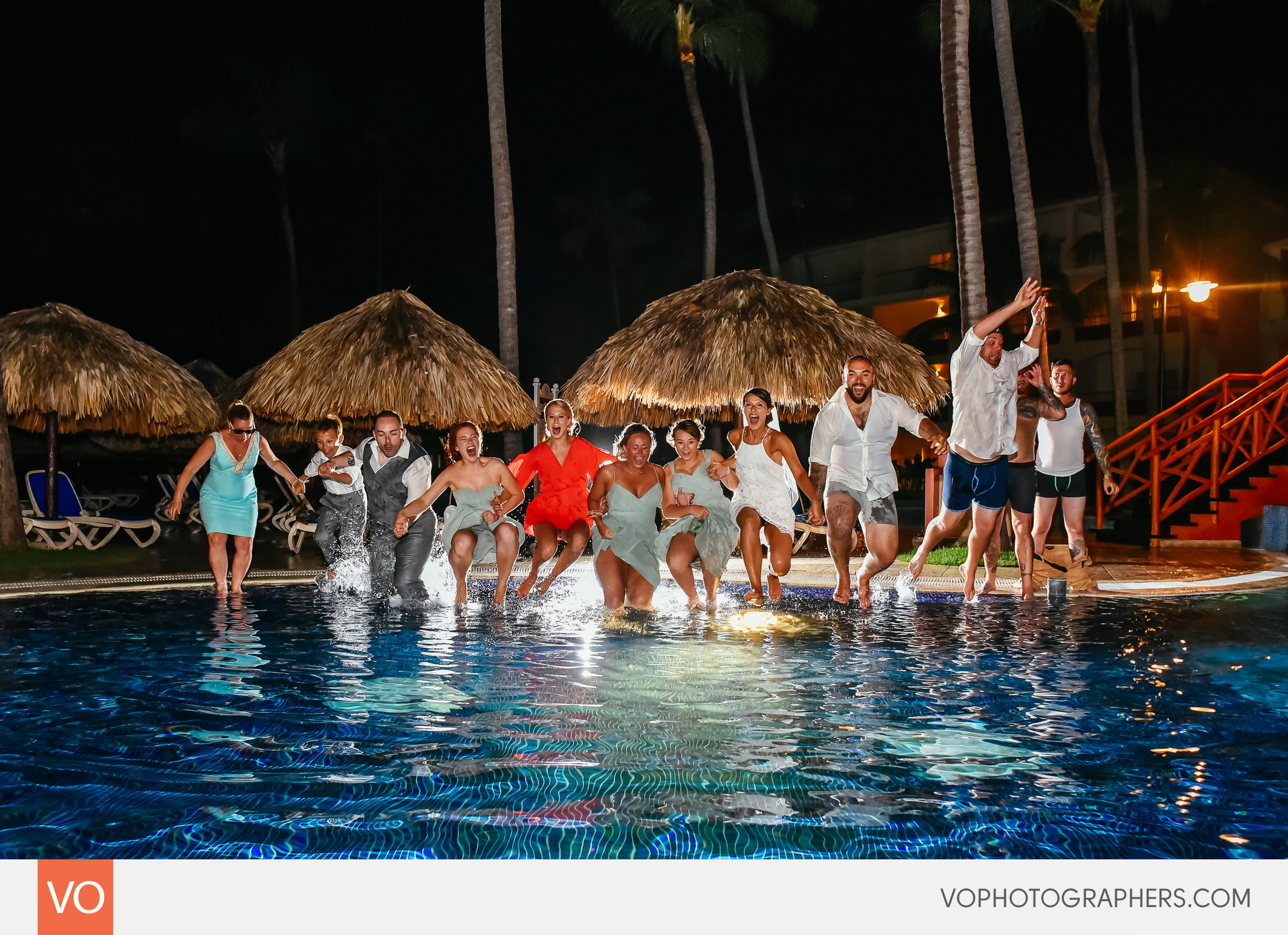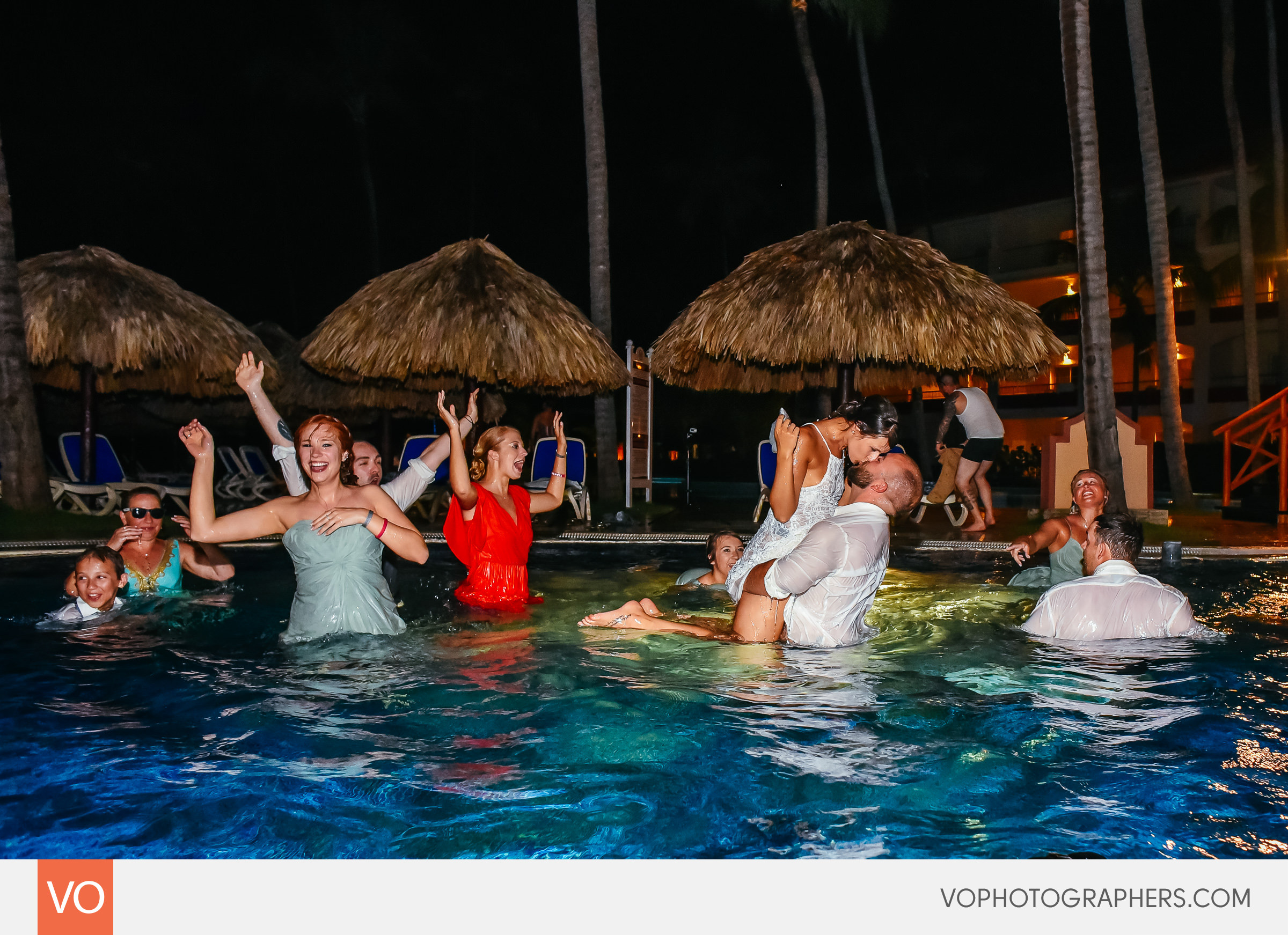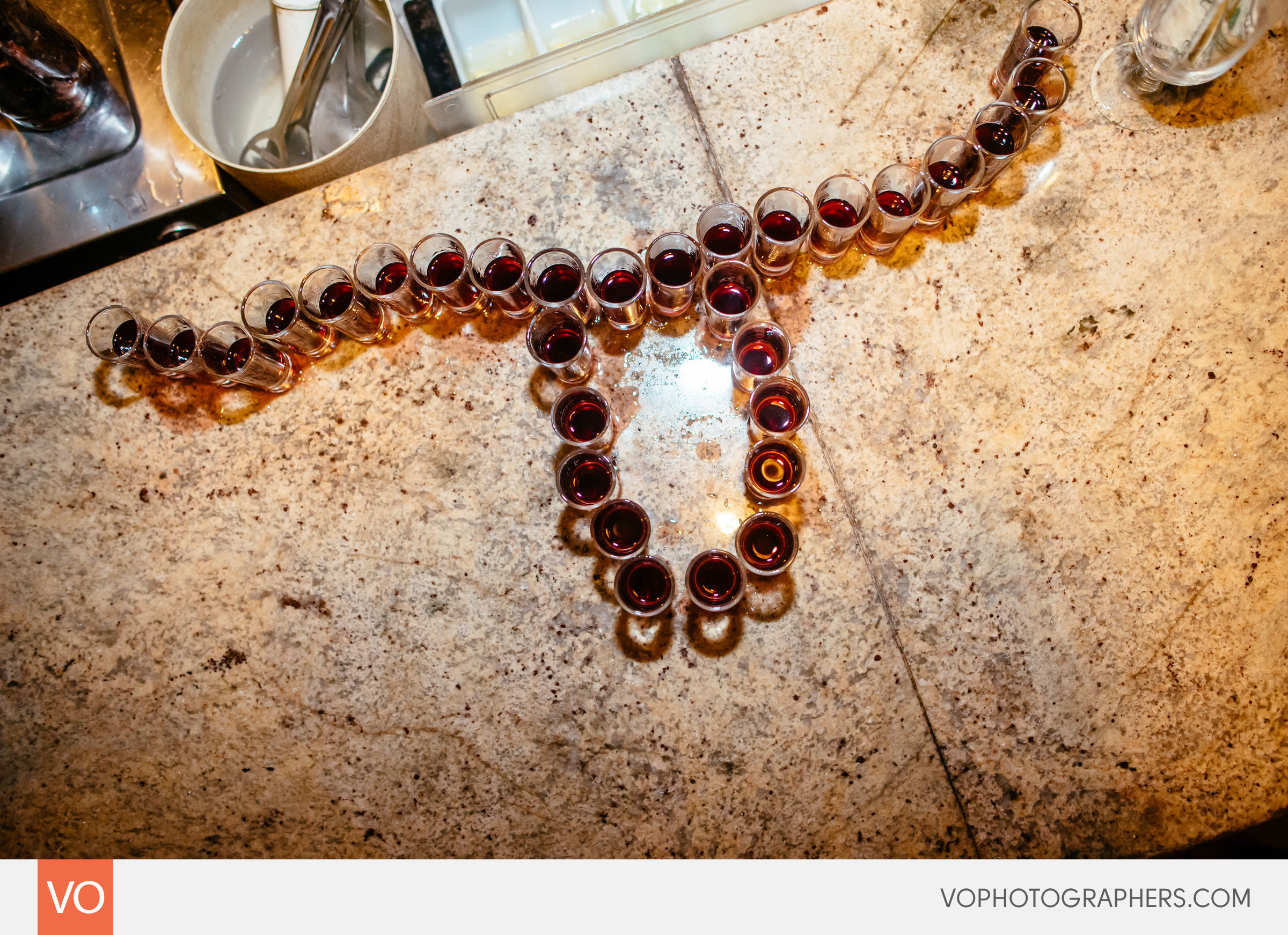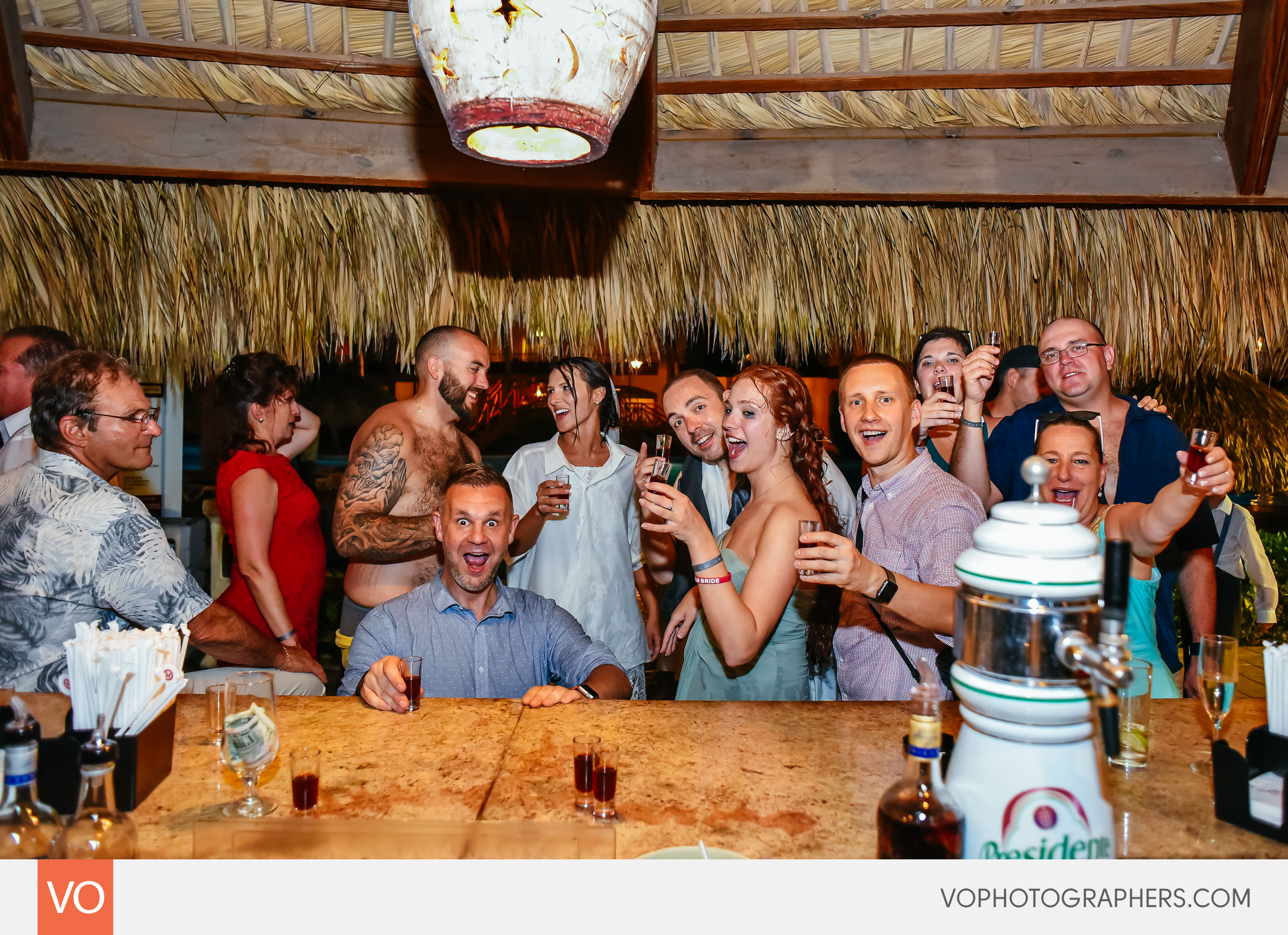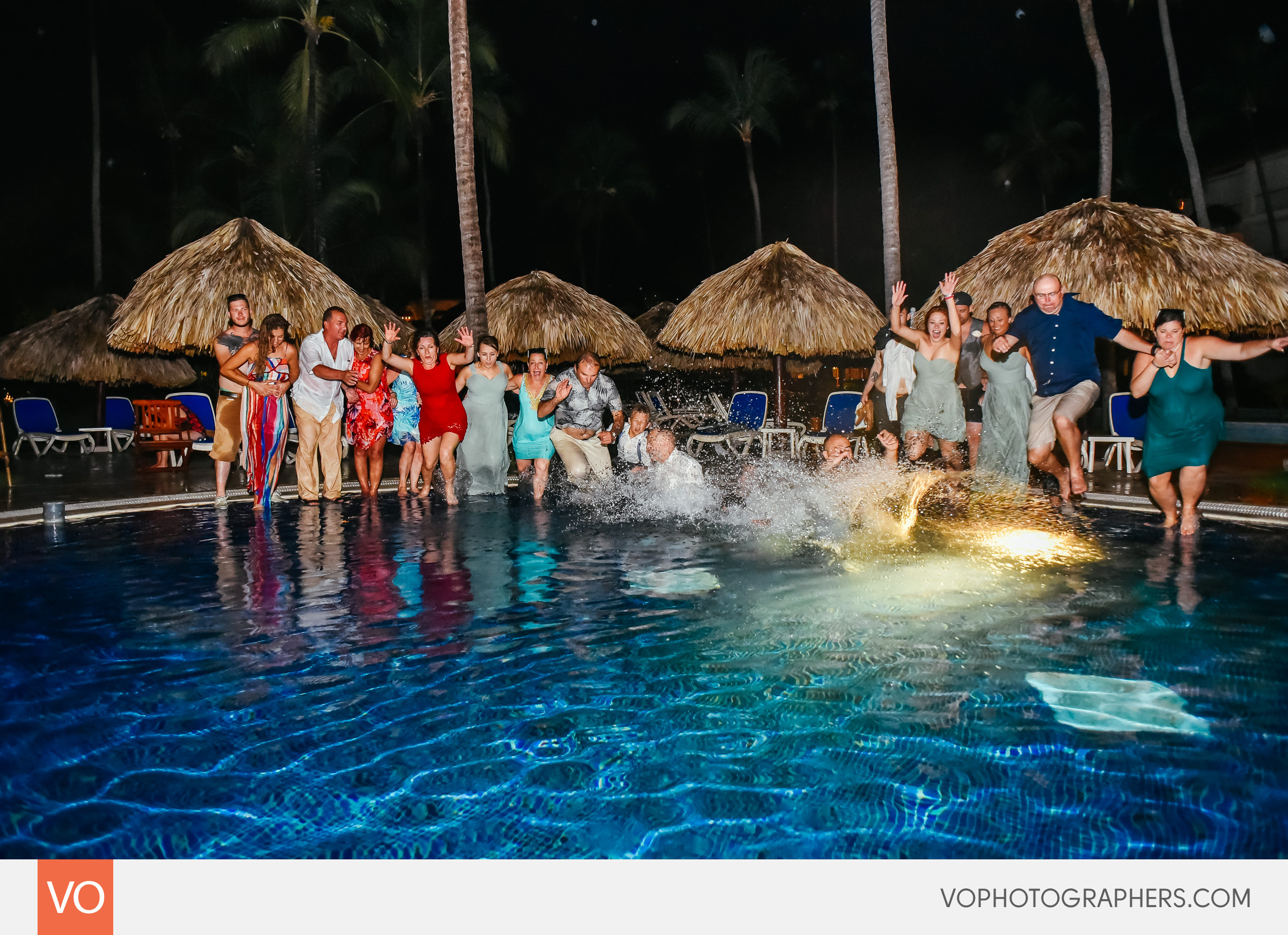 If you wish to see some of our other destination weddings head on over to our destination weddings page