No pressure, Maggie only worked for a bunch of TV stations and still works as a reporter so she definitely doesn't have high expectations. Yeah right… Game on, we love a bit of pressure to push us a little extra further =). OK, let's put the celebrity reporter thing aside and actually talk about the Maggie and Alex's amazing Lighthouse Point Park Wedding =). We still remember when we met these two and they told us about the location/venue for their big day and their vision how they want everything to feel and look. They freaking nailed it because it was "MAGICAL" just like they imagined it to be. We couldn't be any happier for these two amazing souls! Love you guys and again, huge congrats =).
The crew that helped make this day so incredible: Hair + Makeup: All Dolled Up, Florist: The Flower Girl, Catering: Catering by Christine, DJ: Kenny Q Productions, Cake: Julia's Bakery, Gown: David's Bridal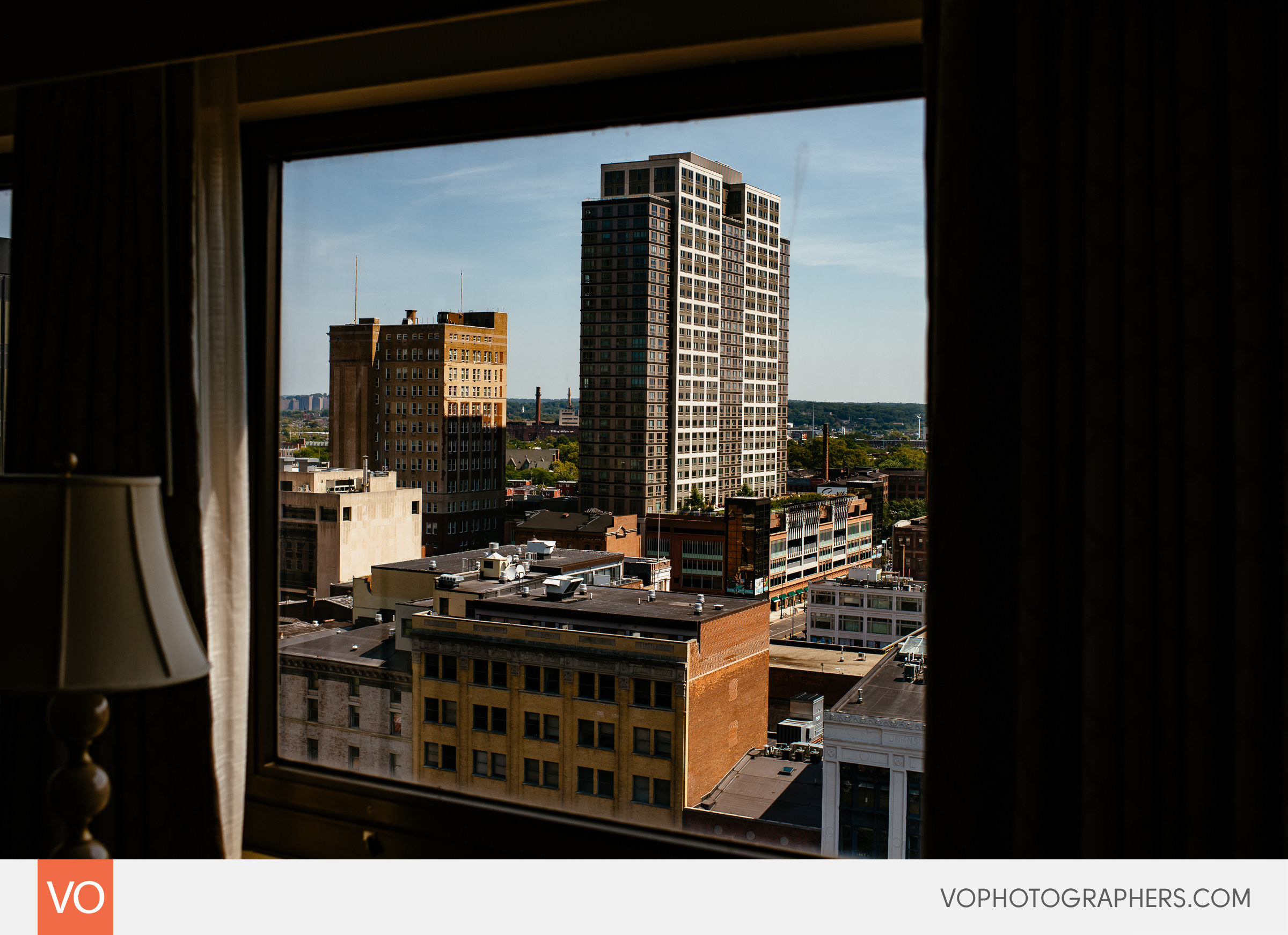 Bridal prep, view from the Omni Hotel in New Haven.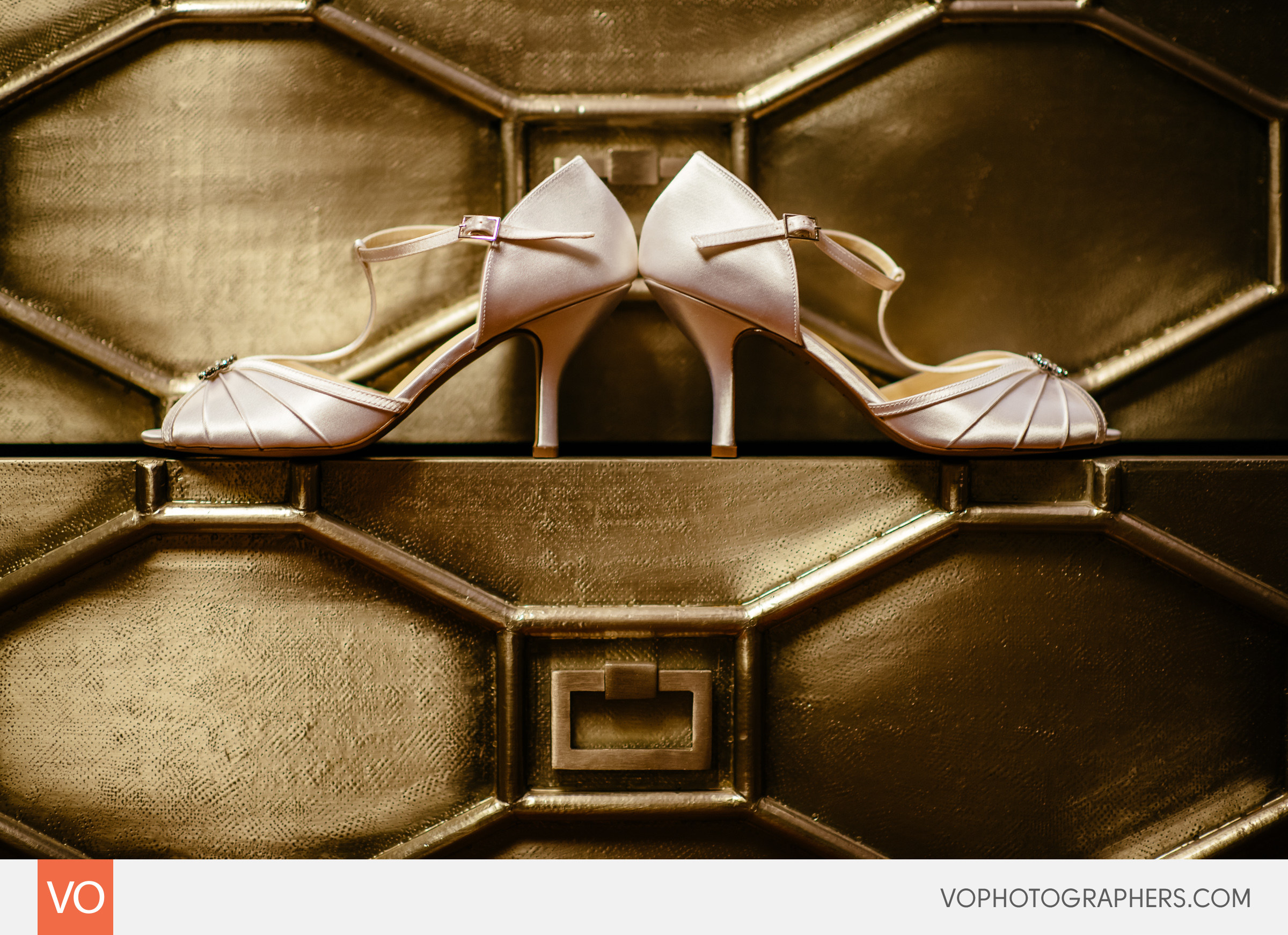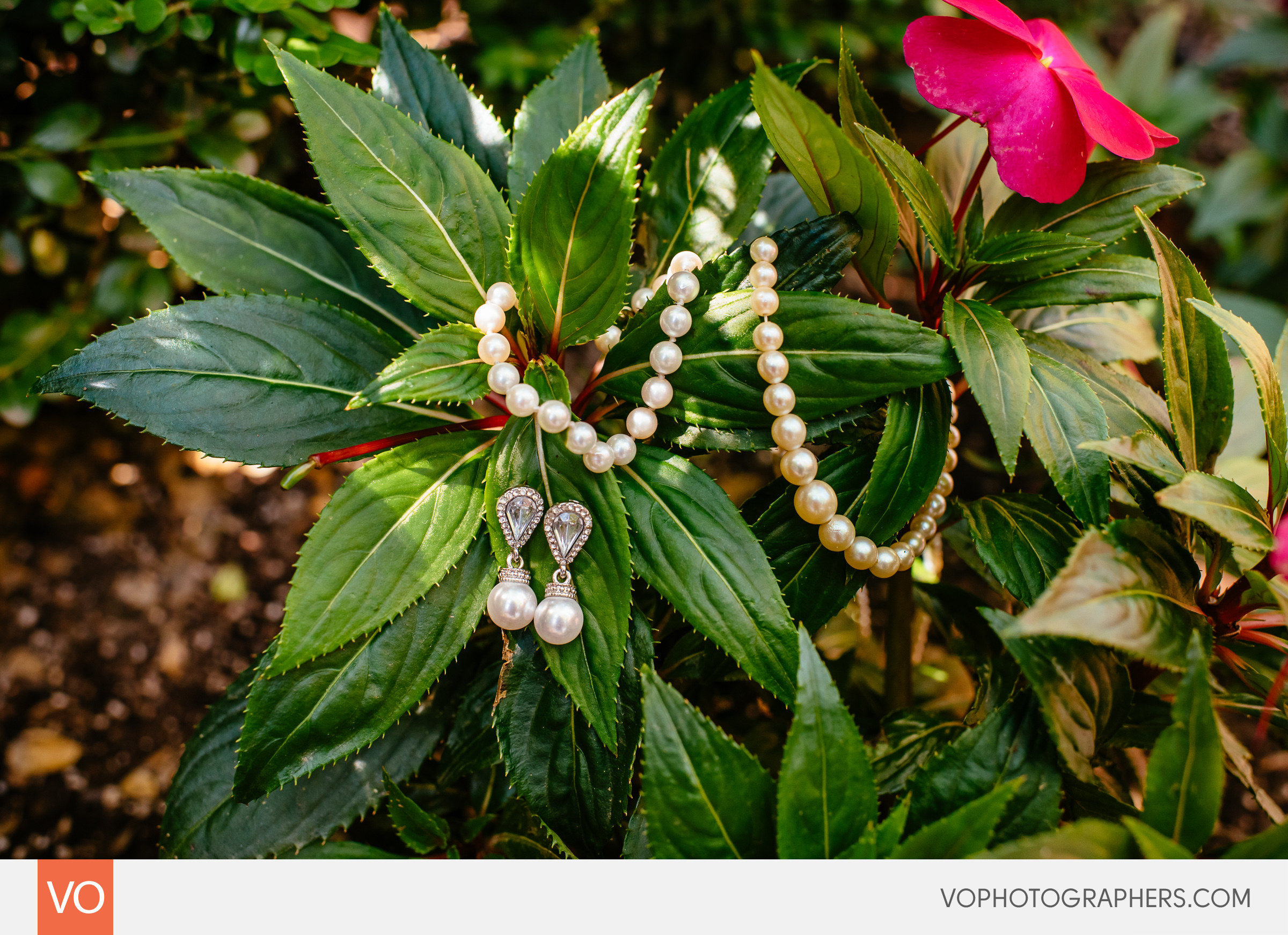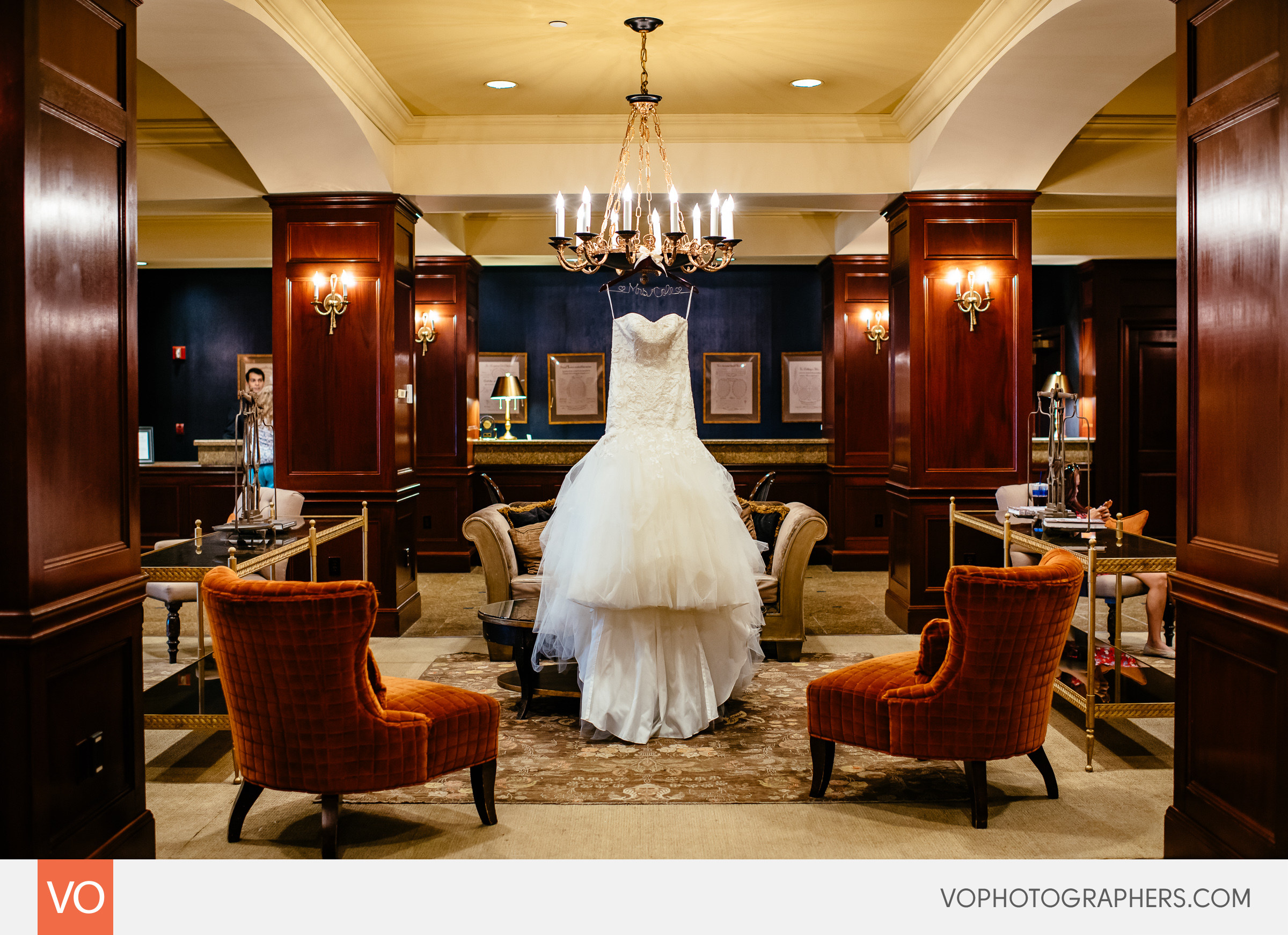 Wedding dress hanging at Omni Hotel.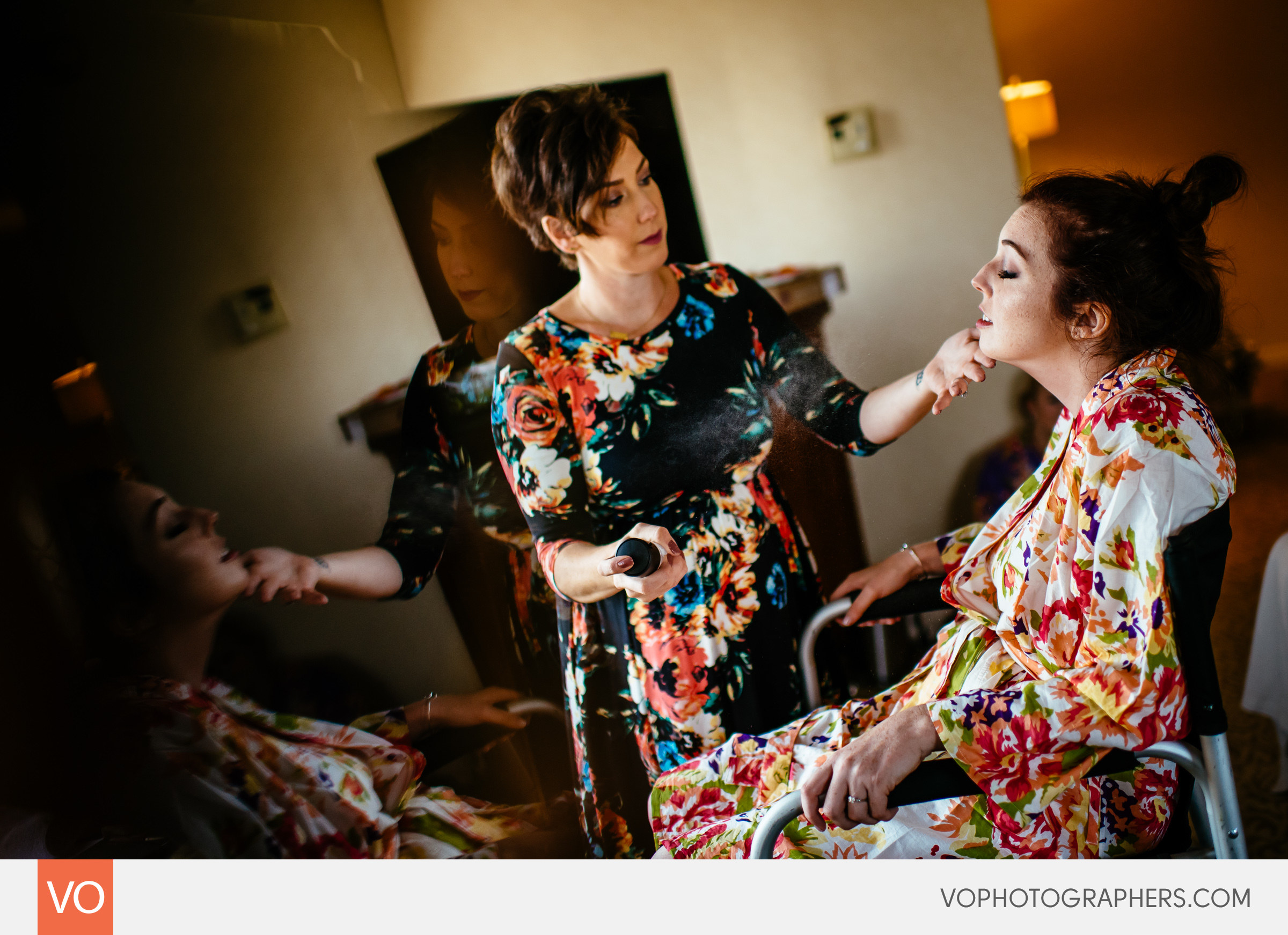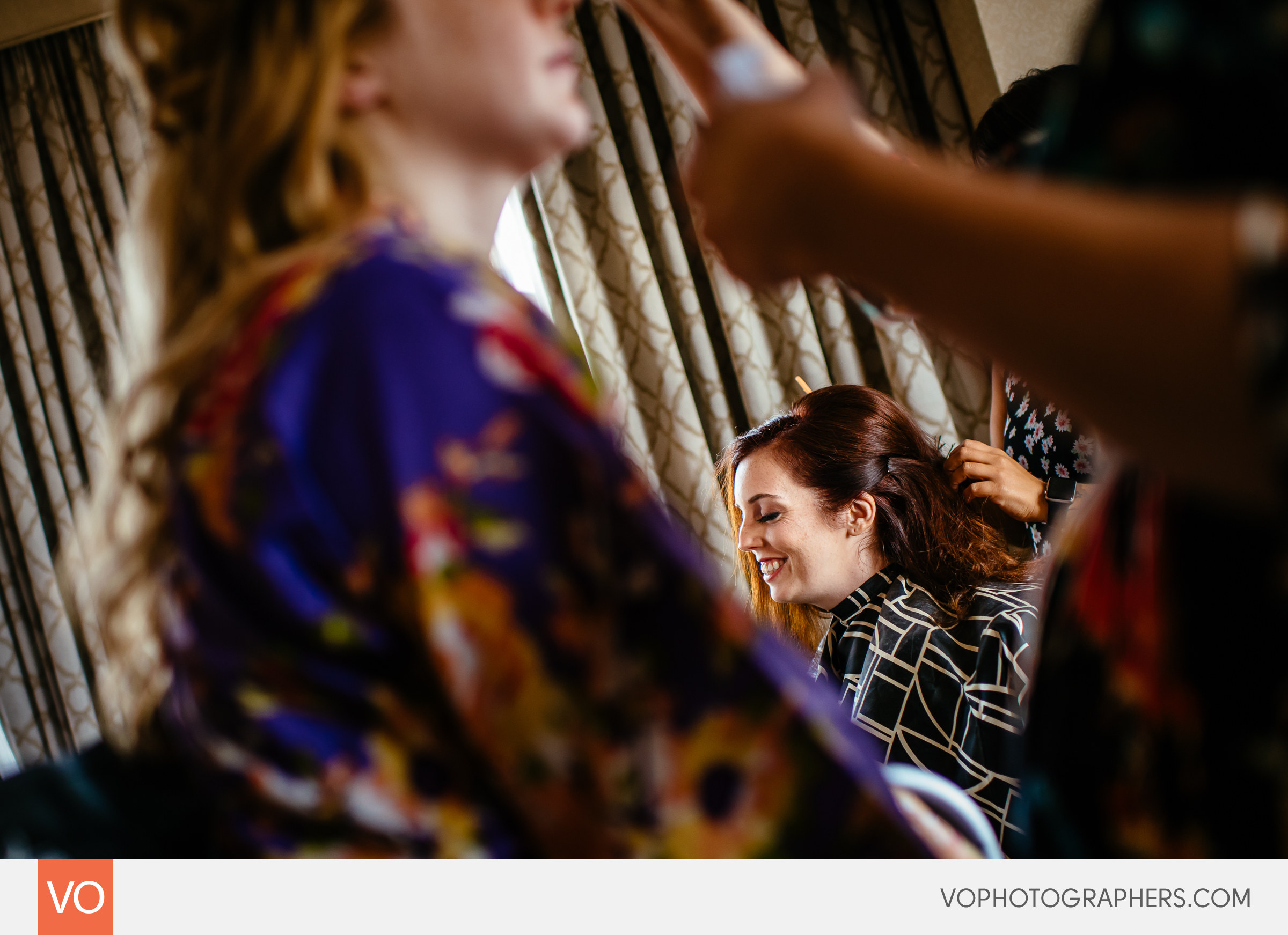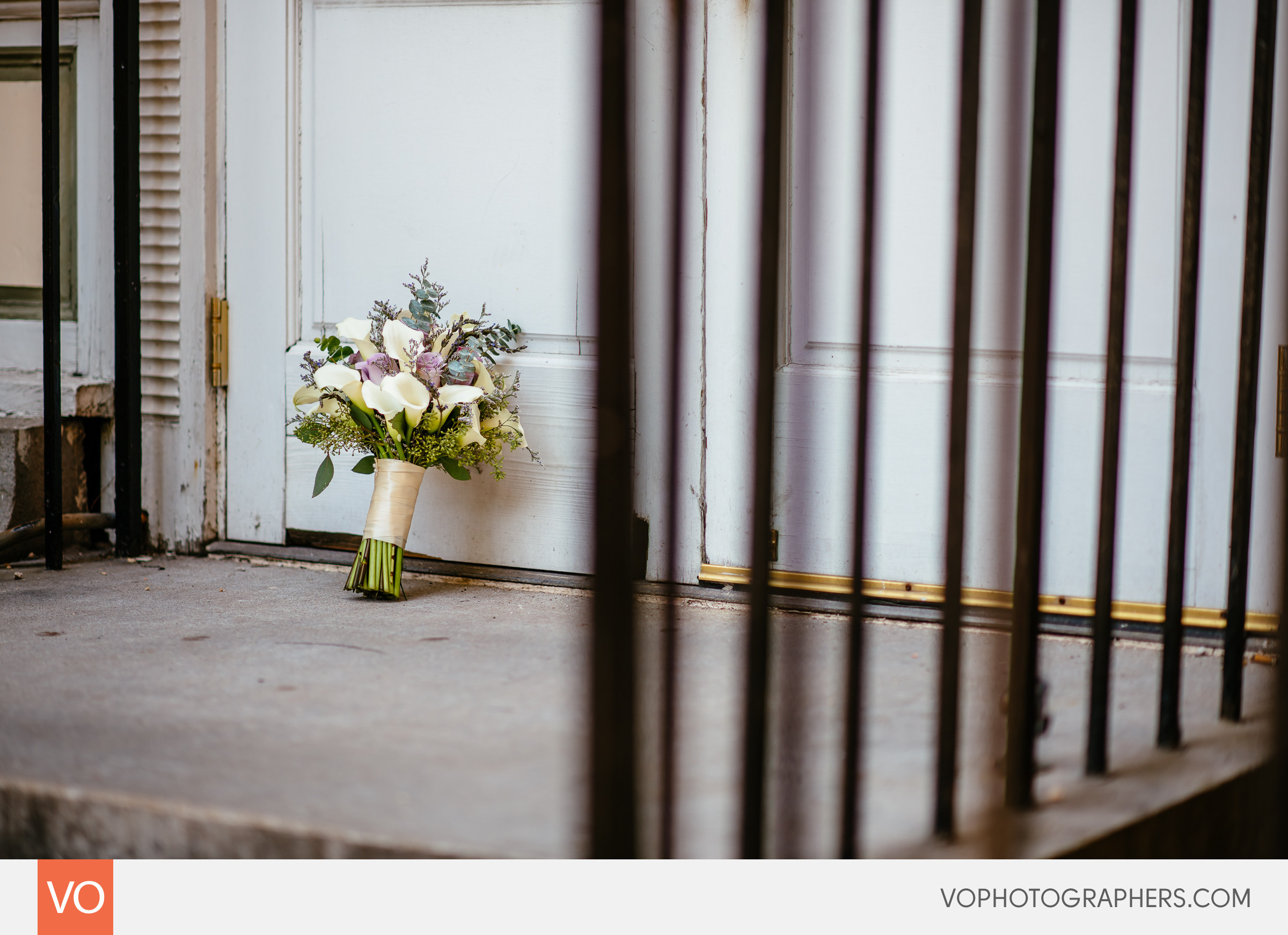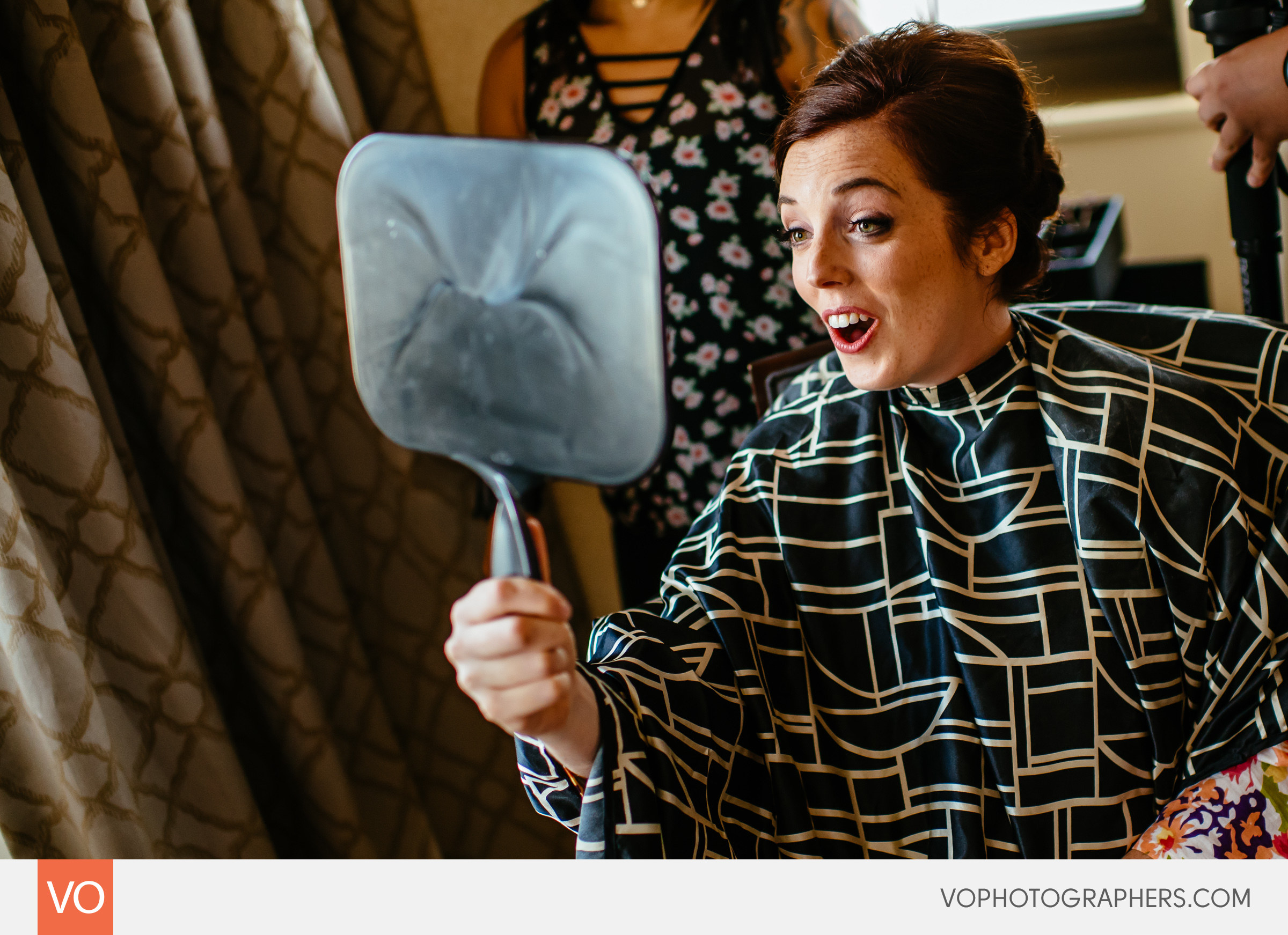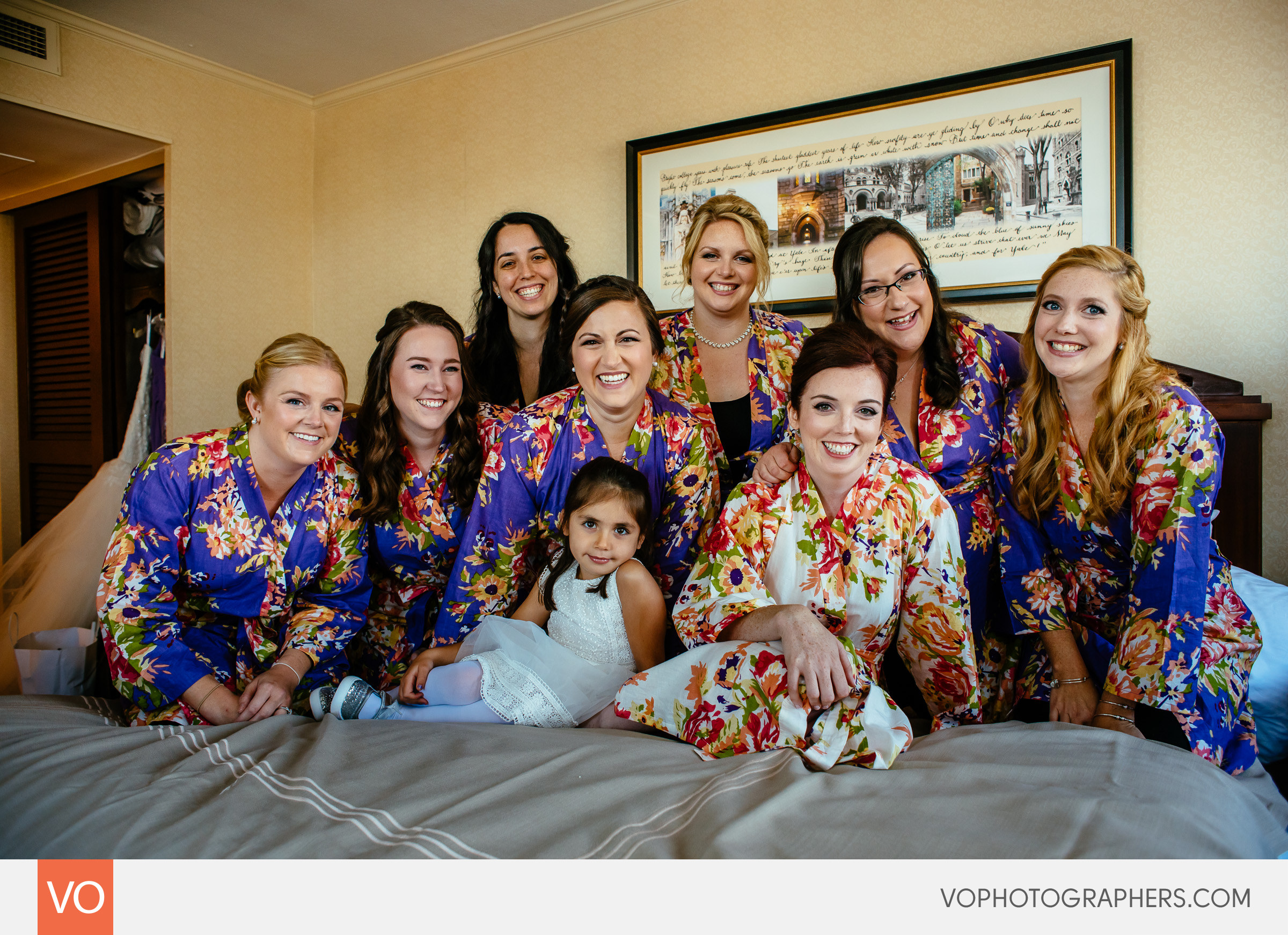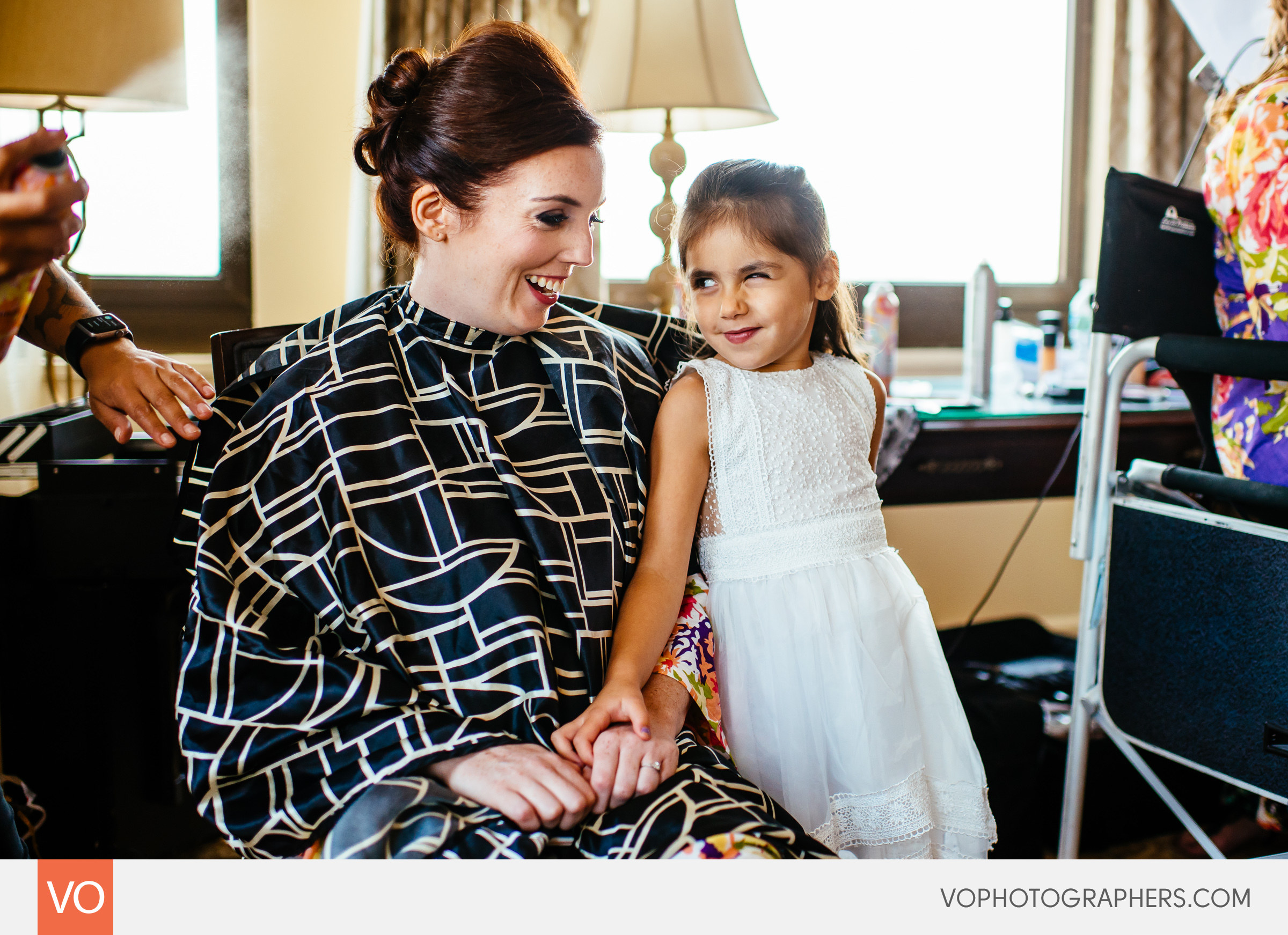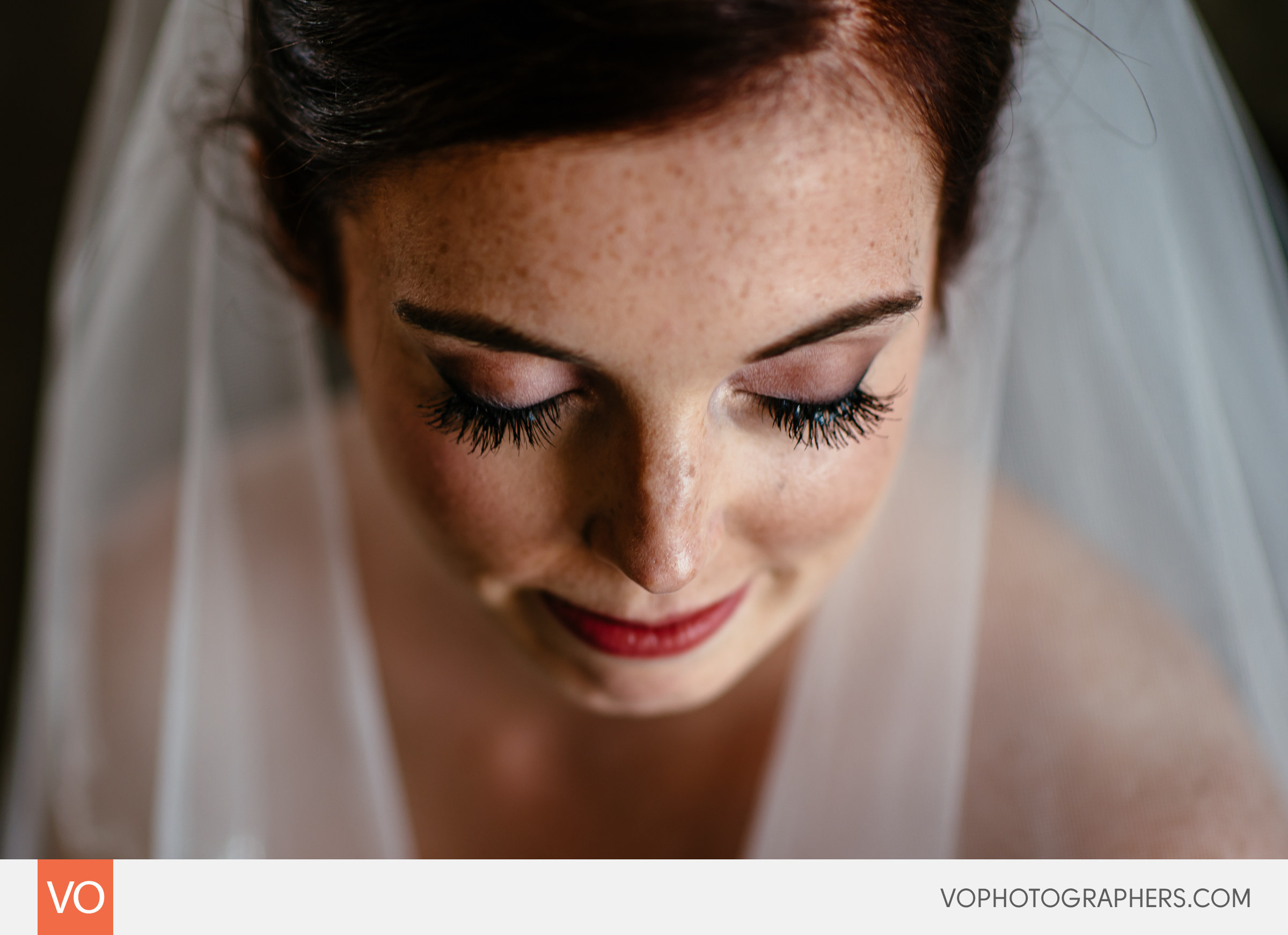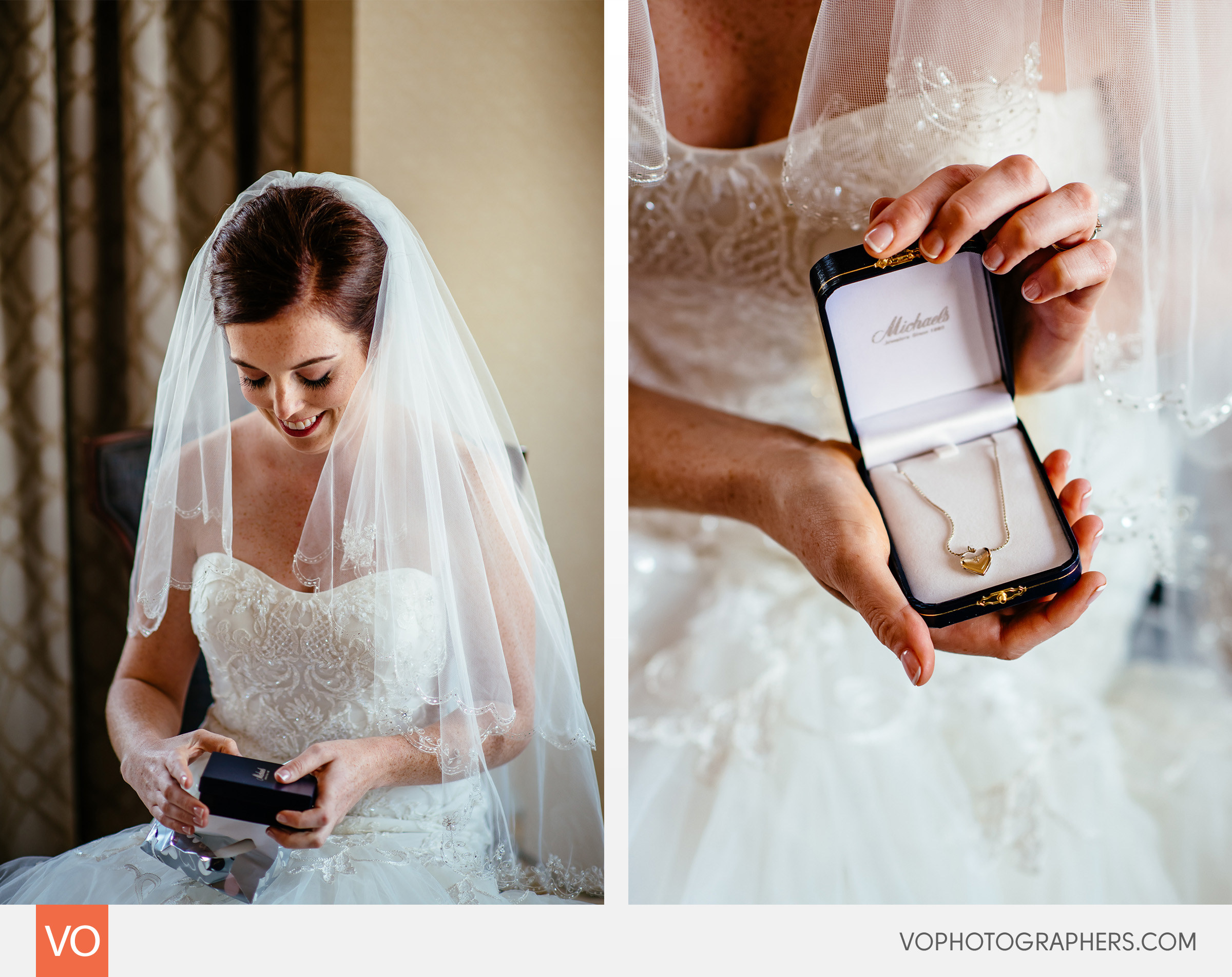 Bride opening a gift just before the ceremony at St. Mary's Church.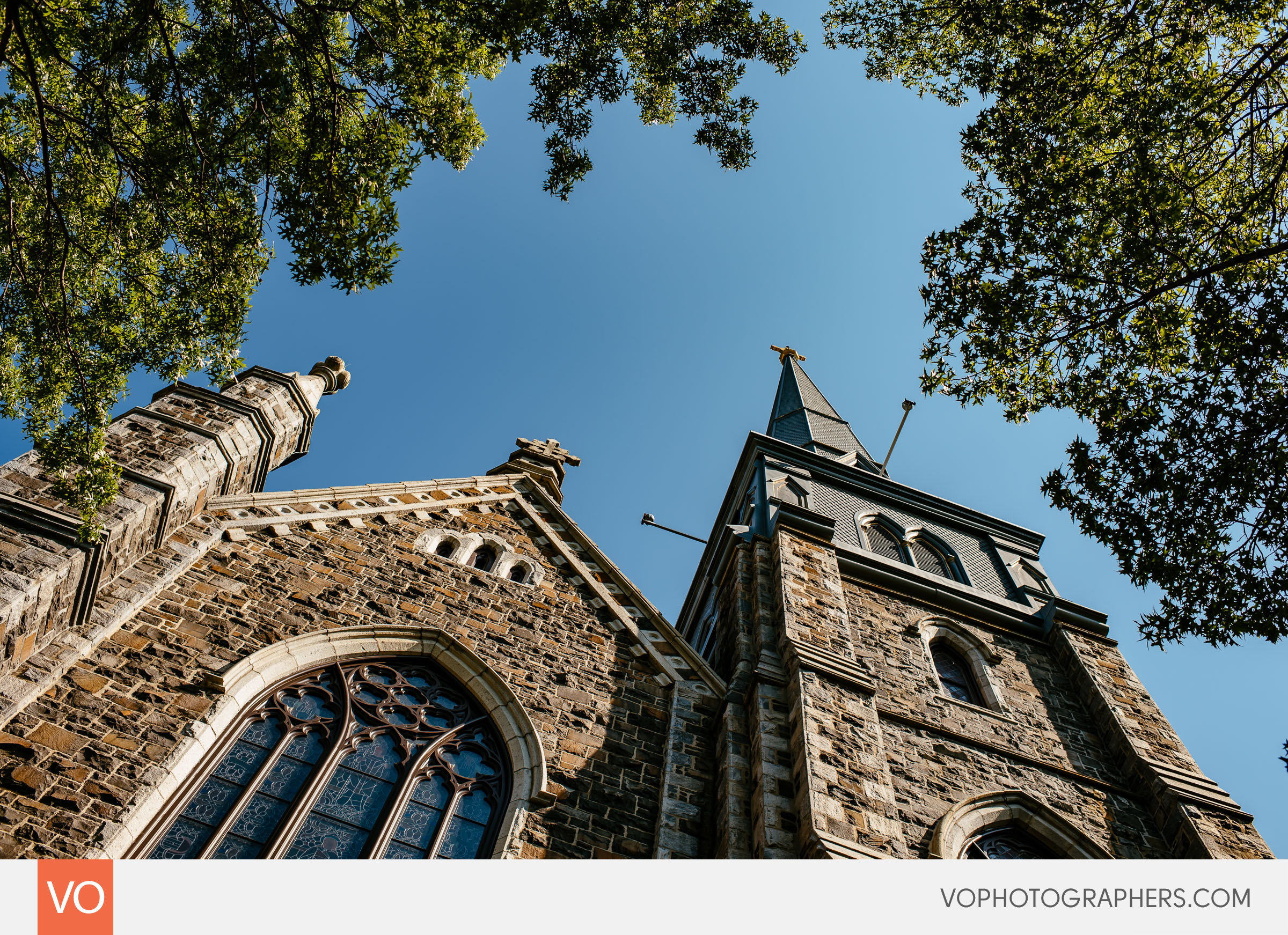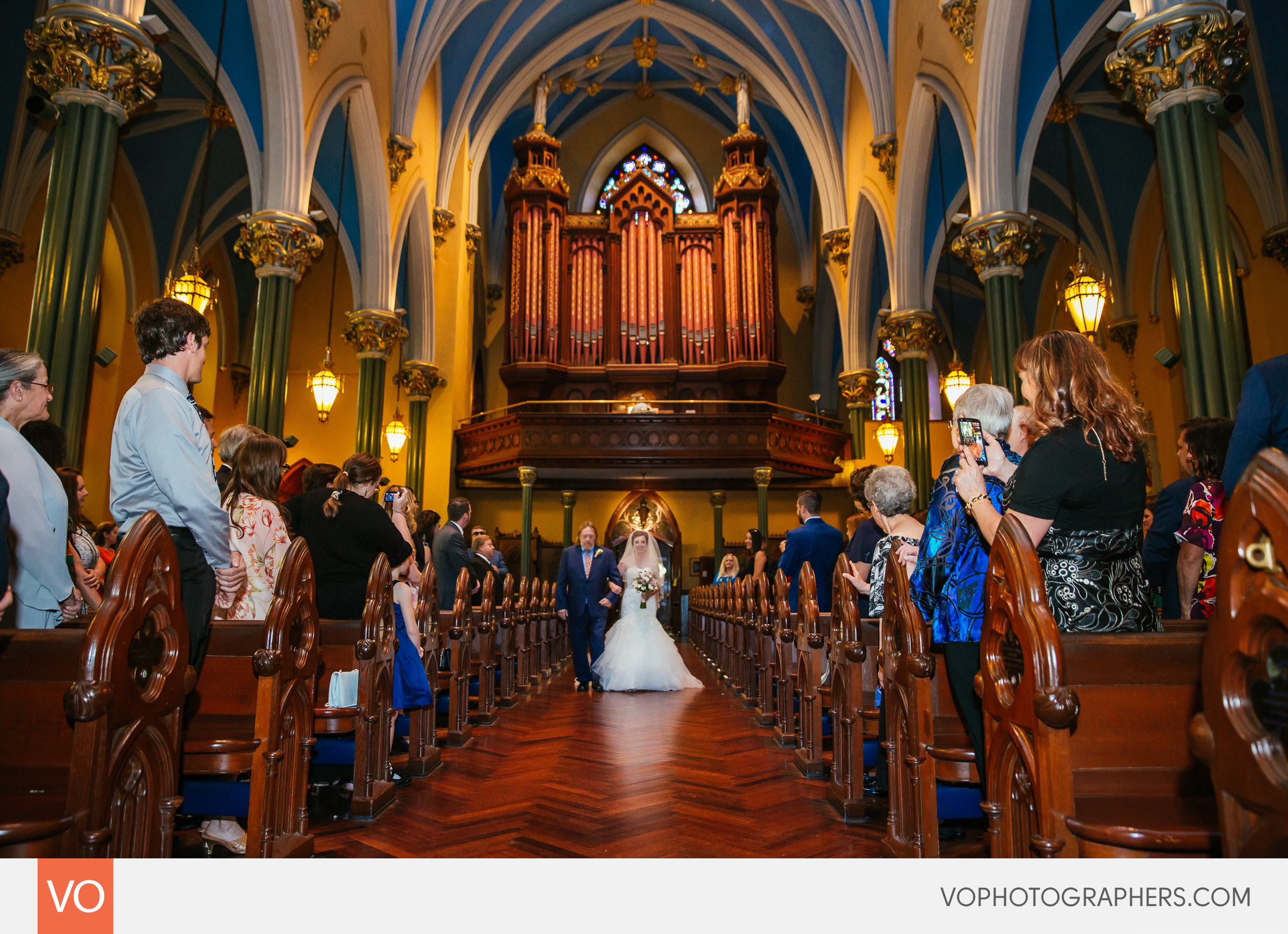 Bride walking down the aisle at St. Mary's Church in New Haven.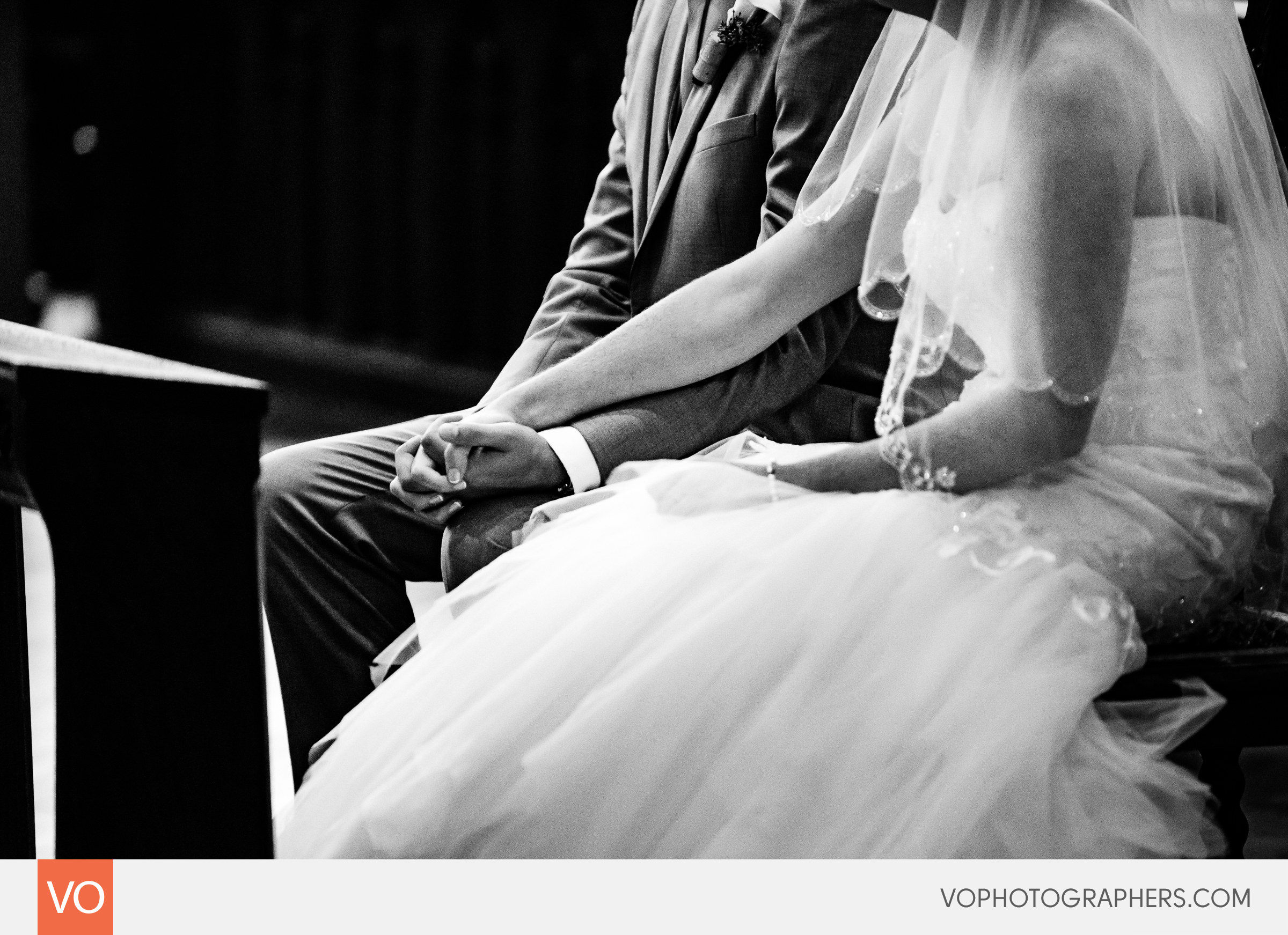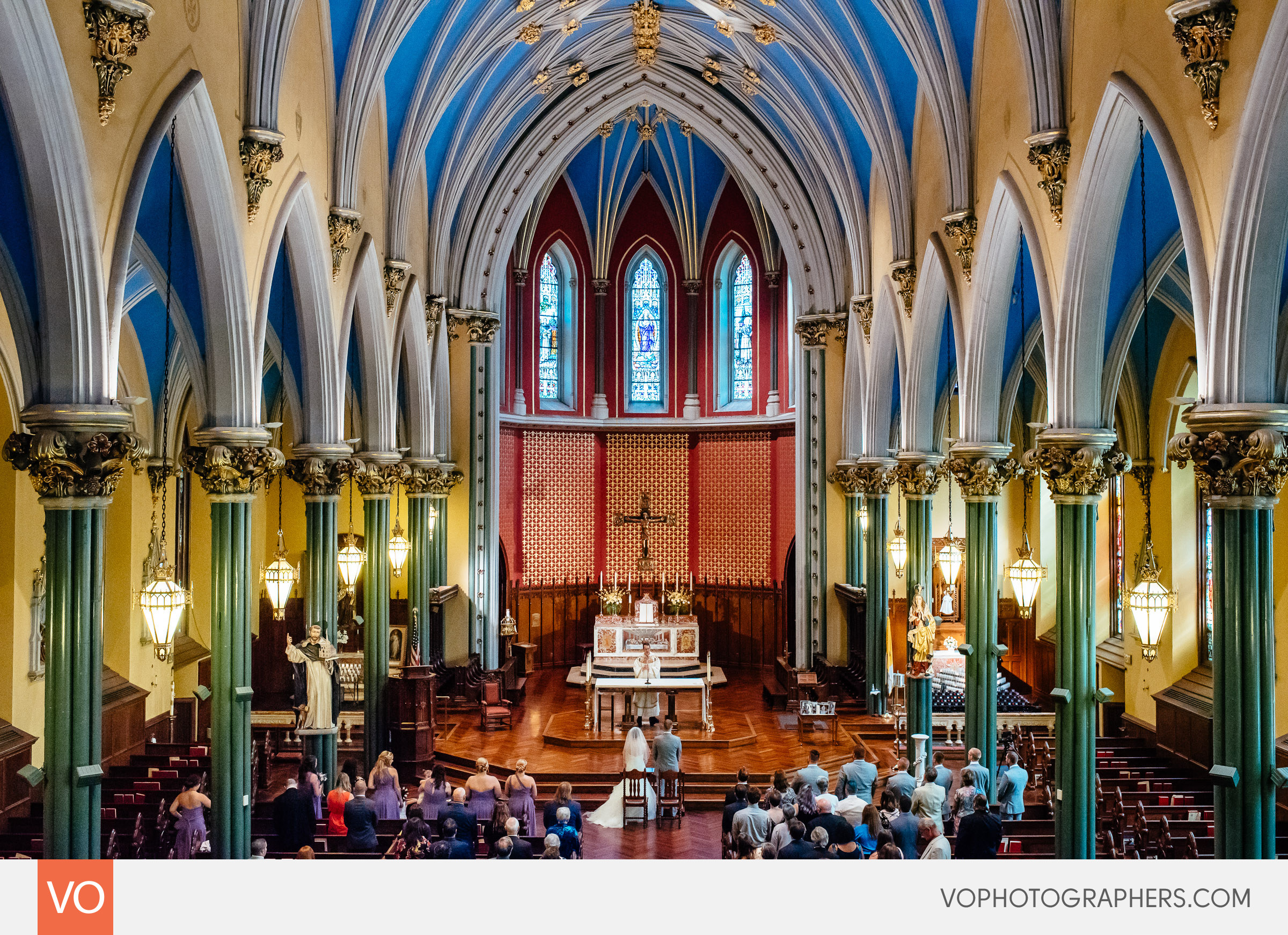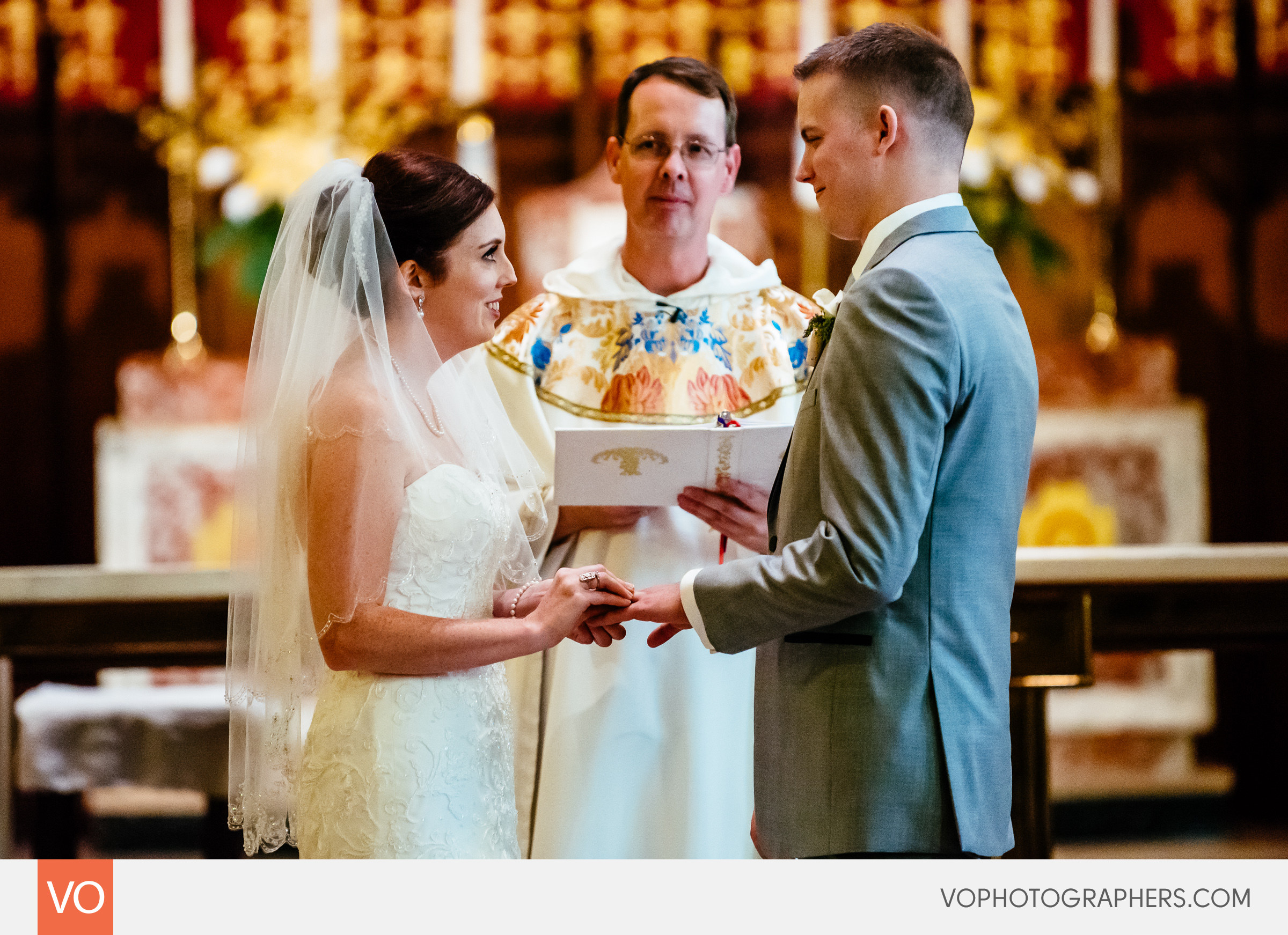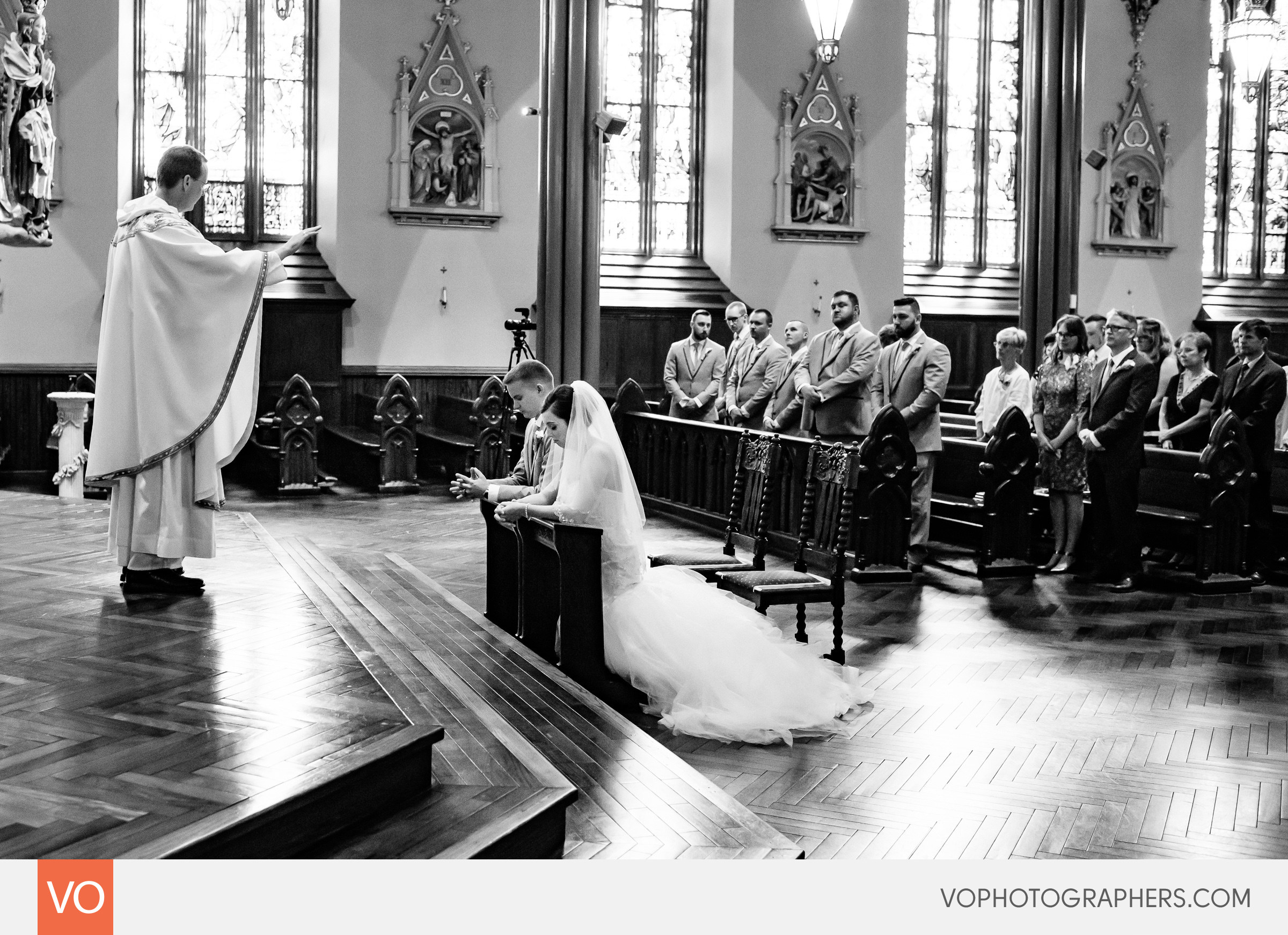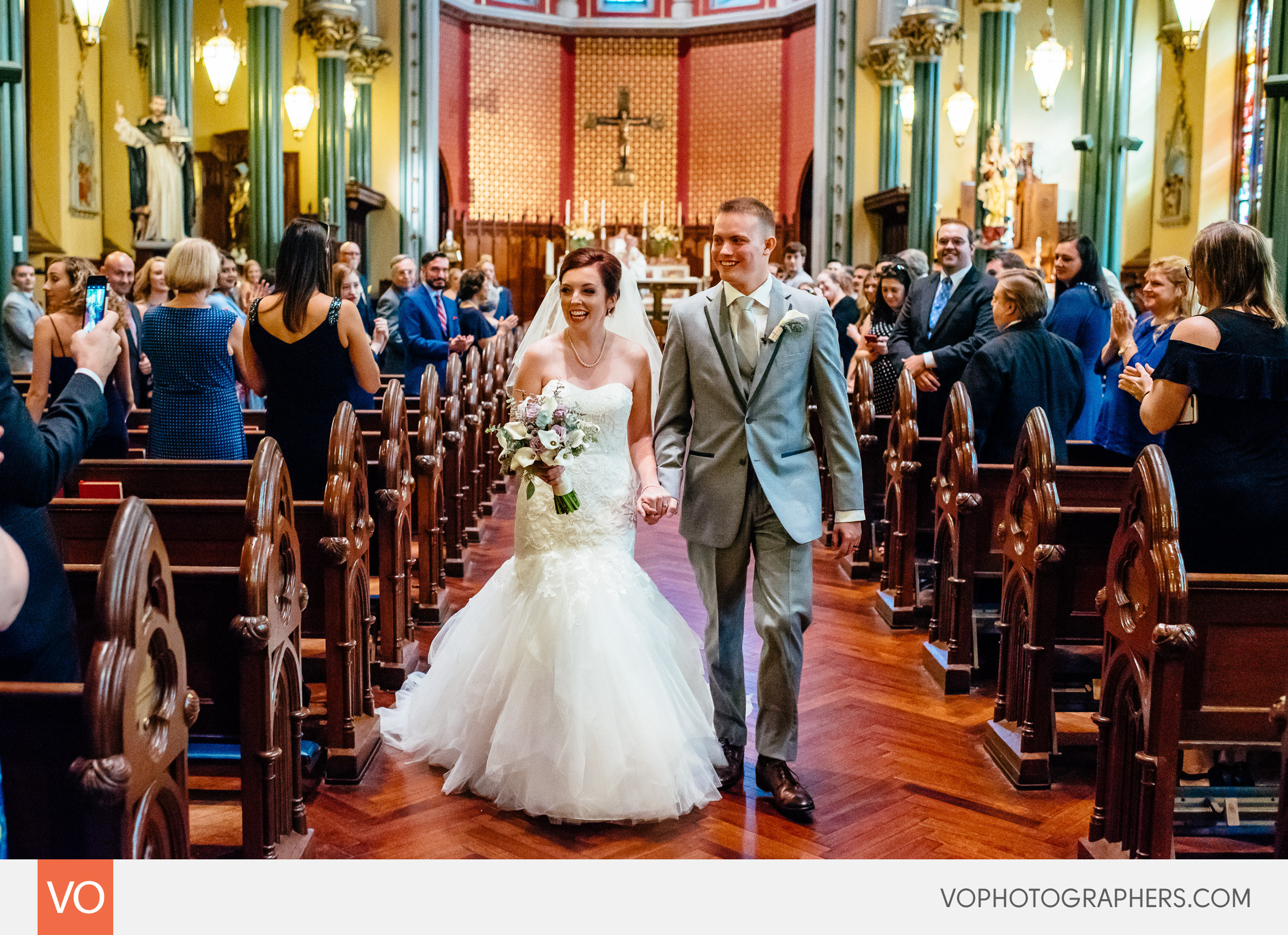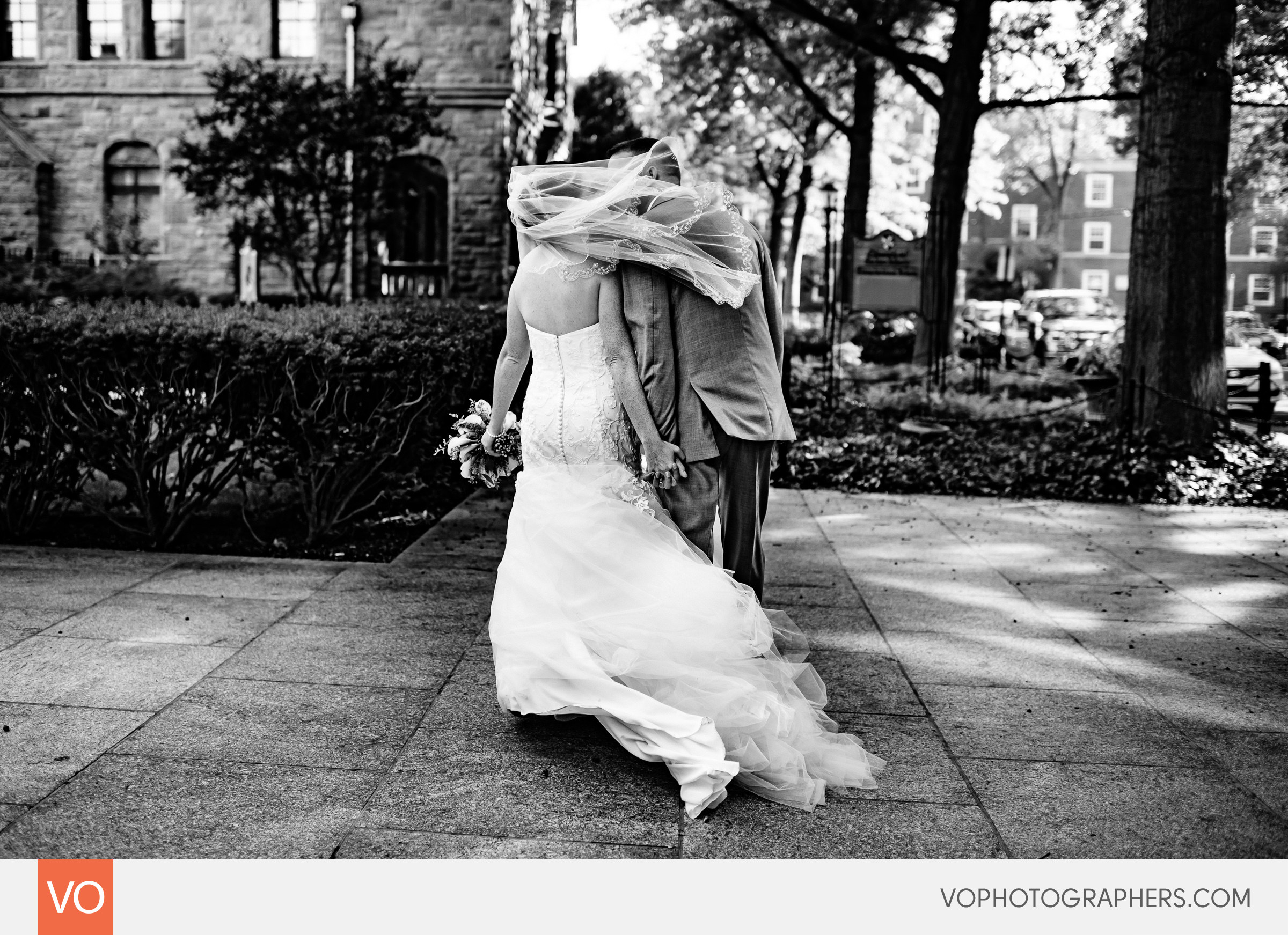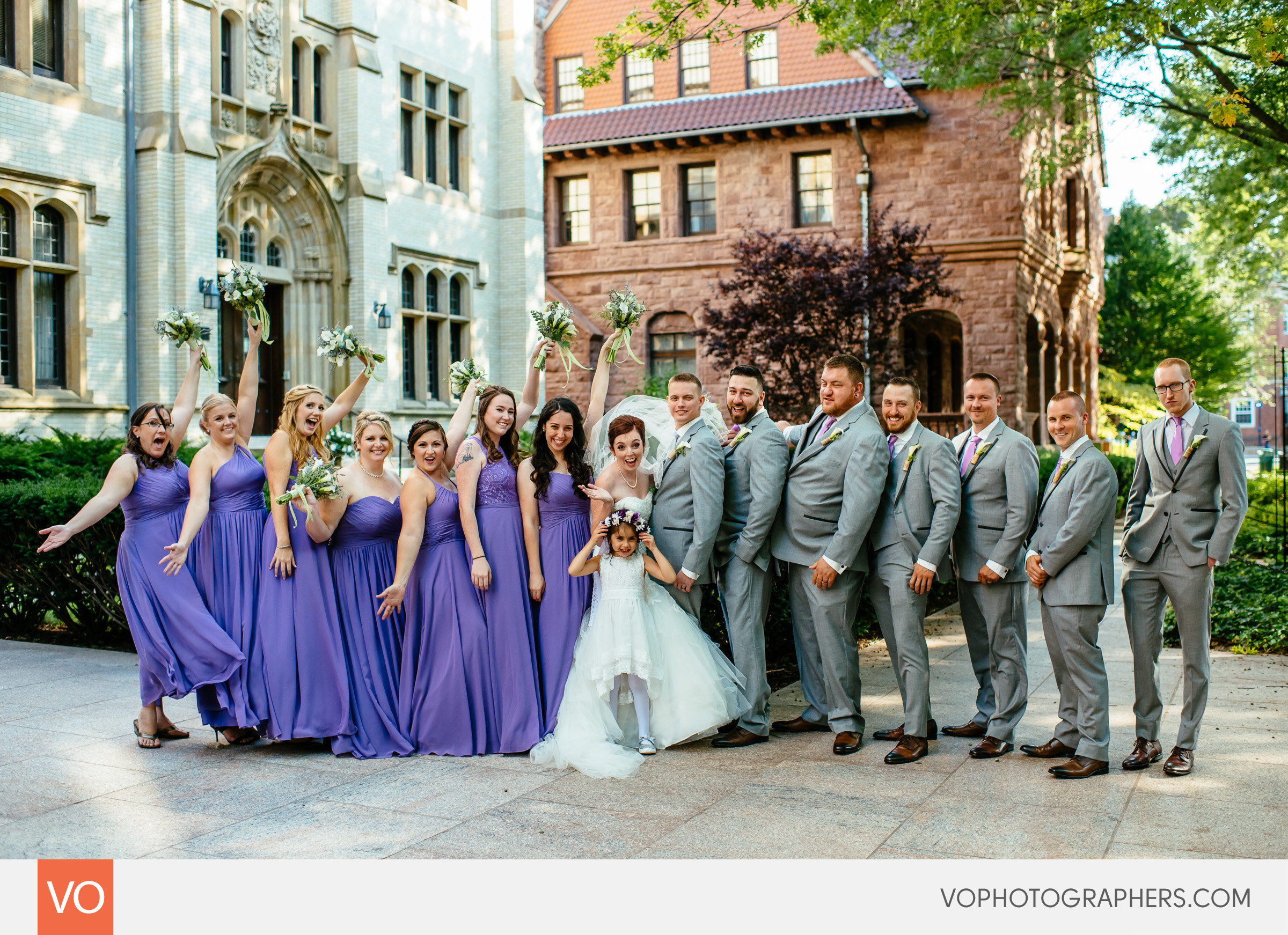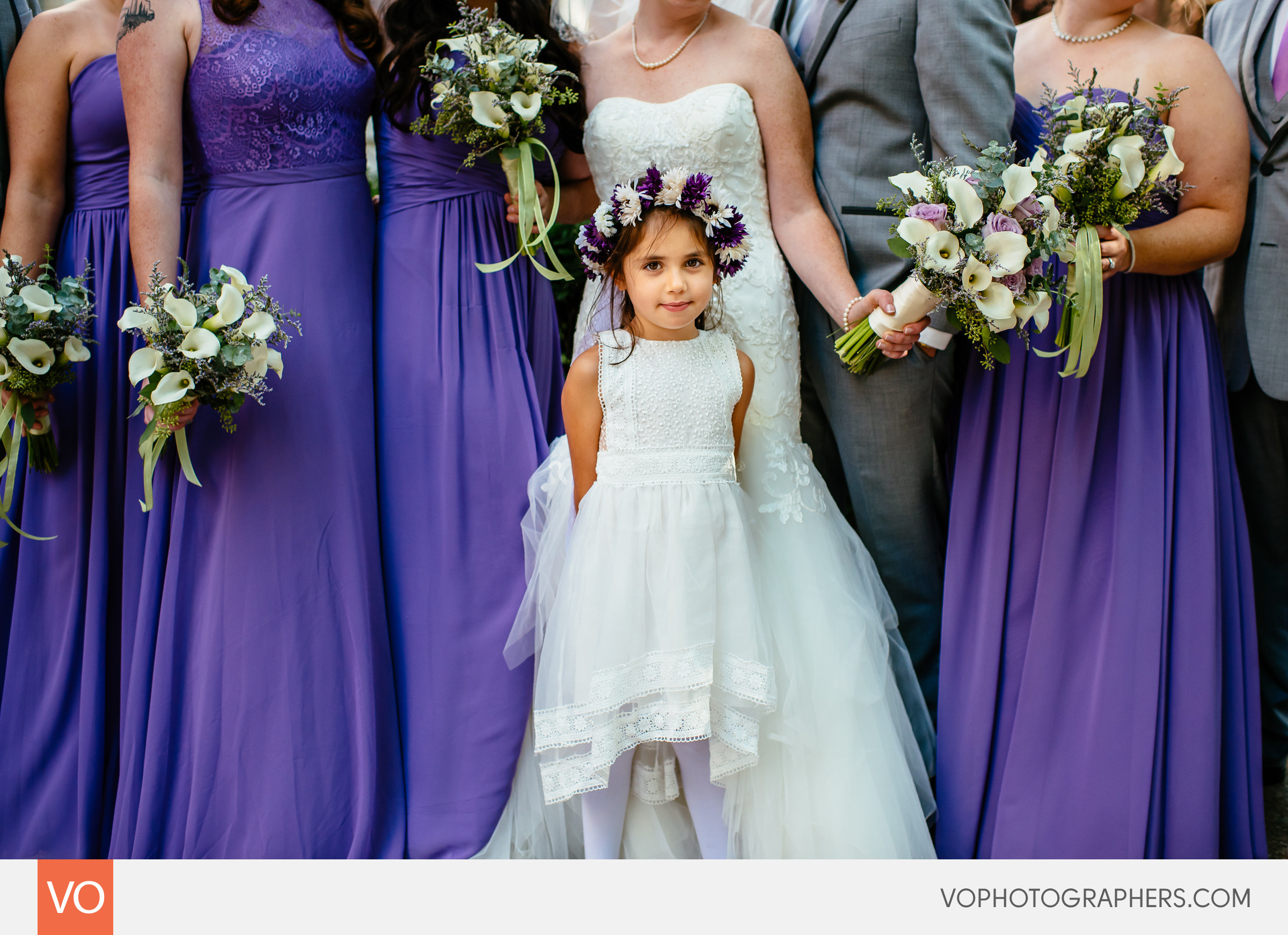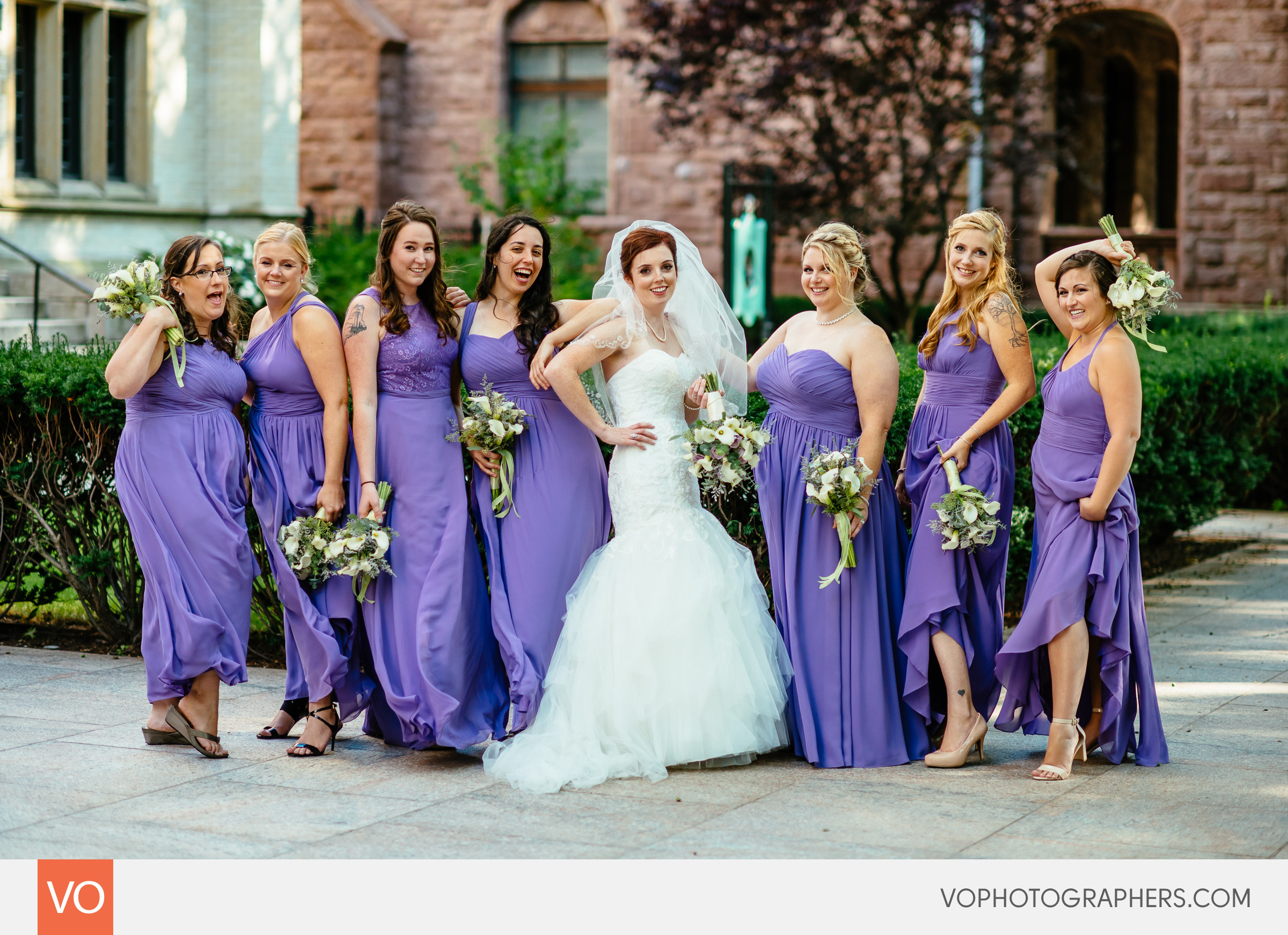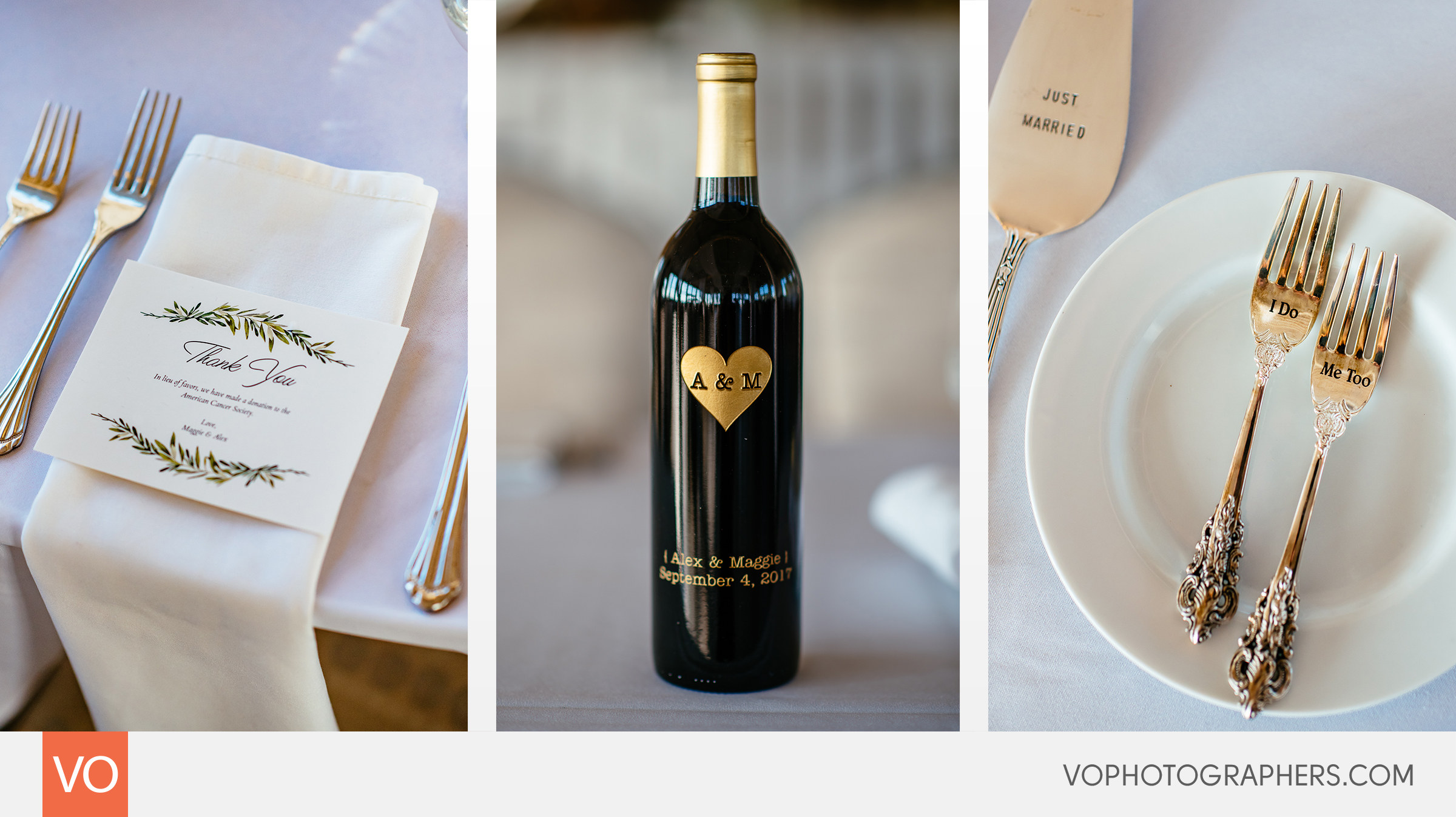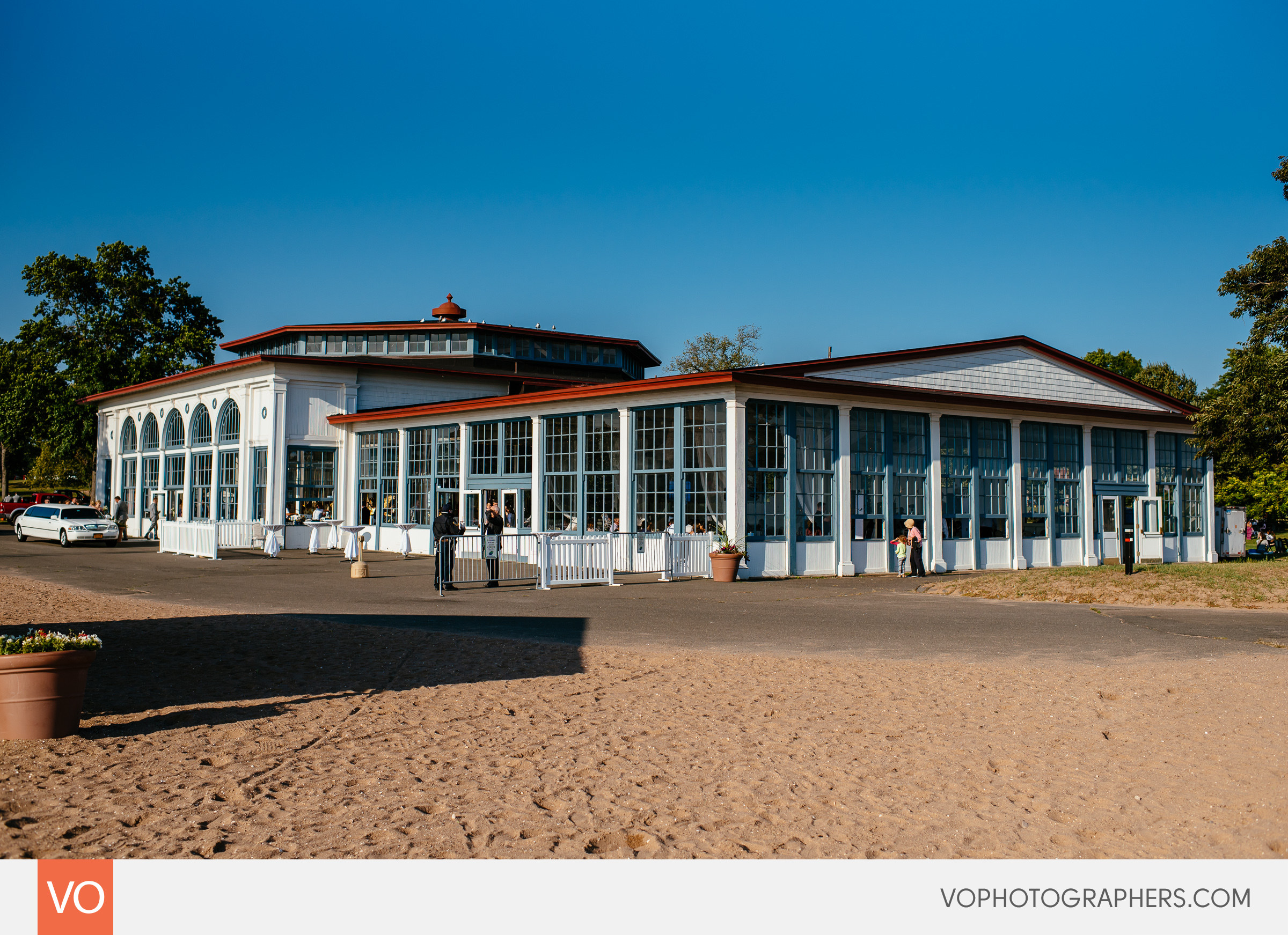 Almost time to party at Lighthouse Point Park in New Haven.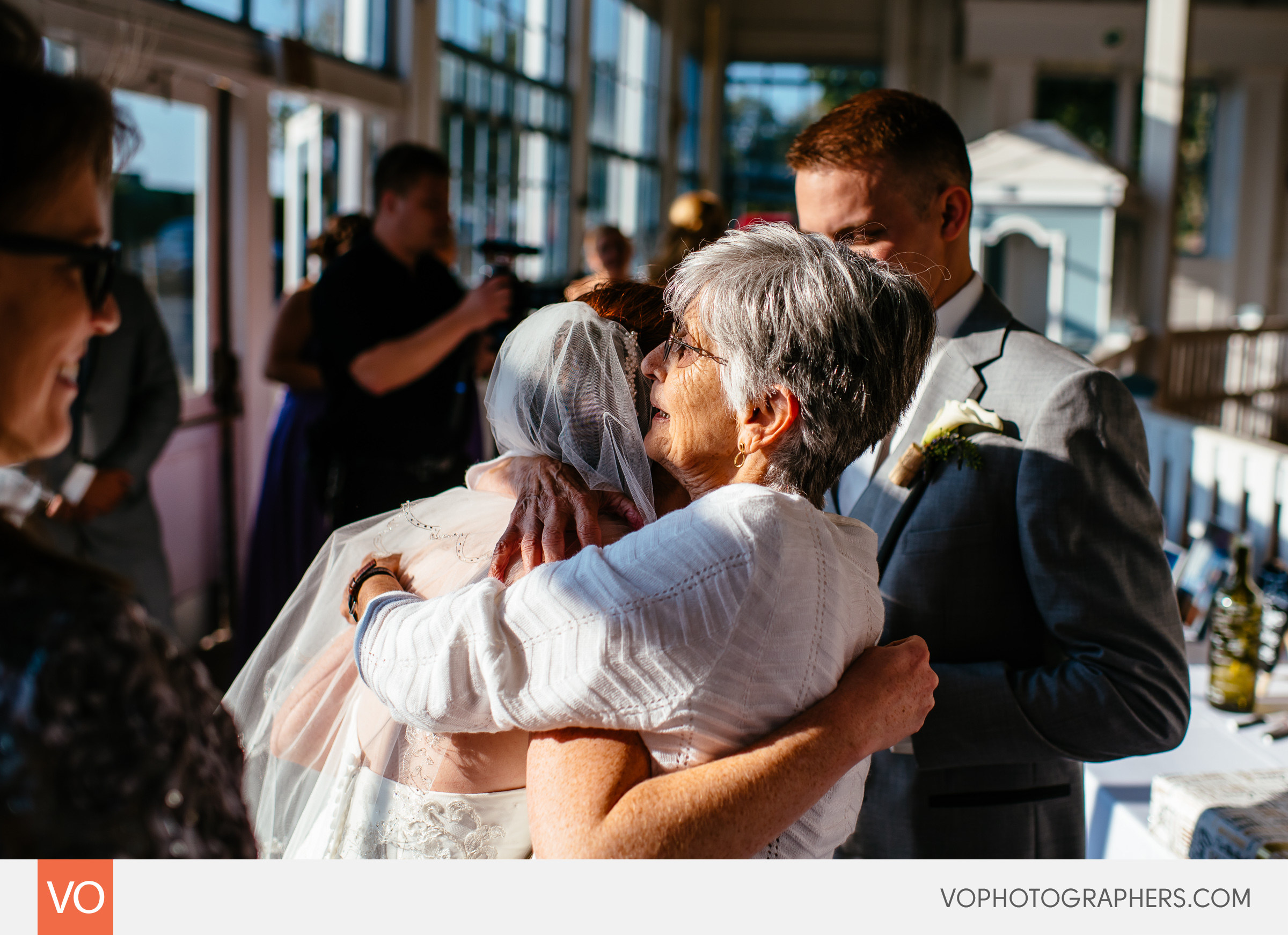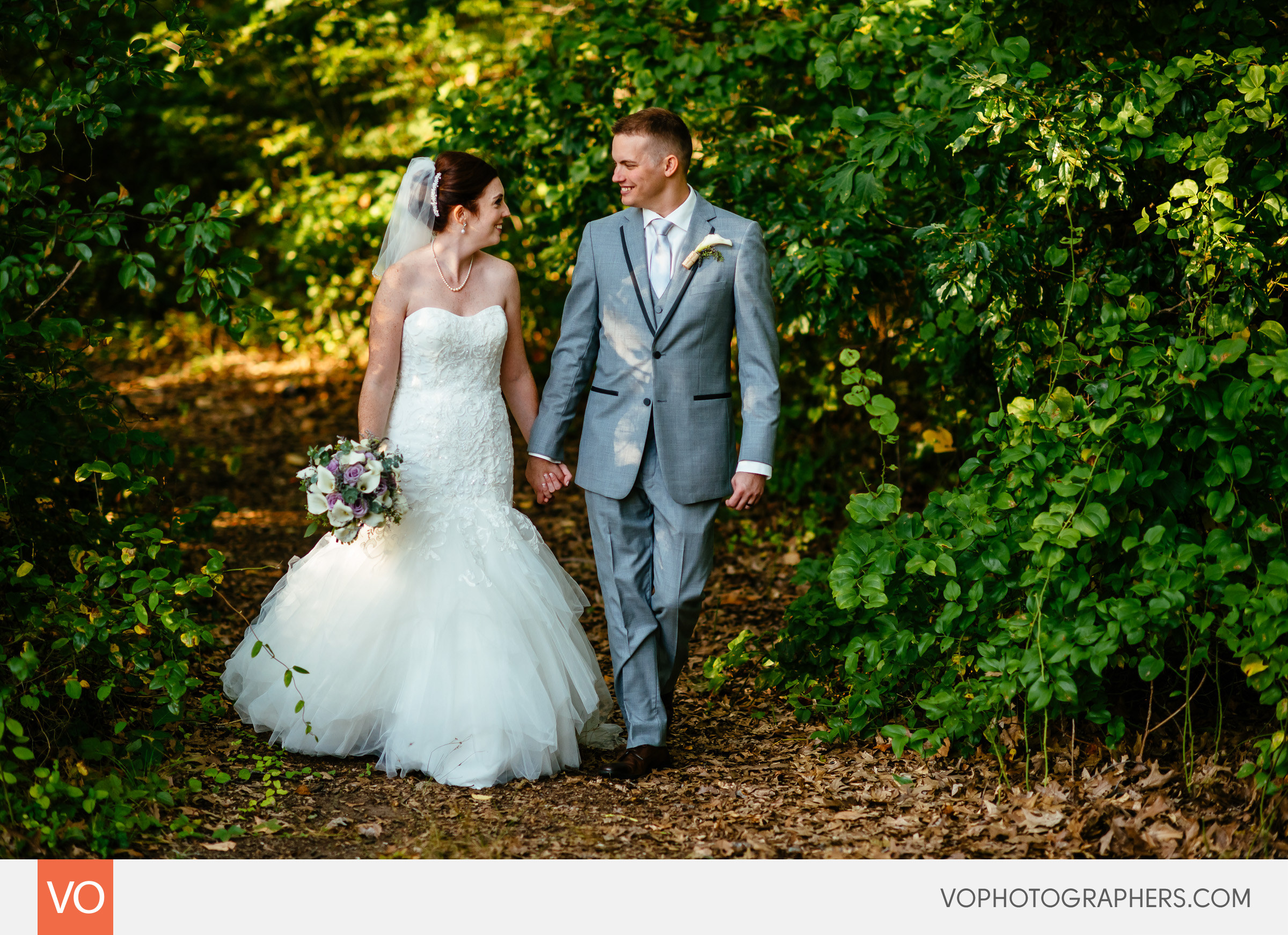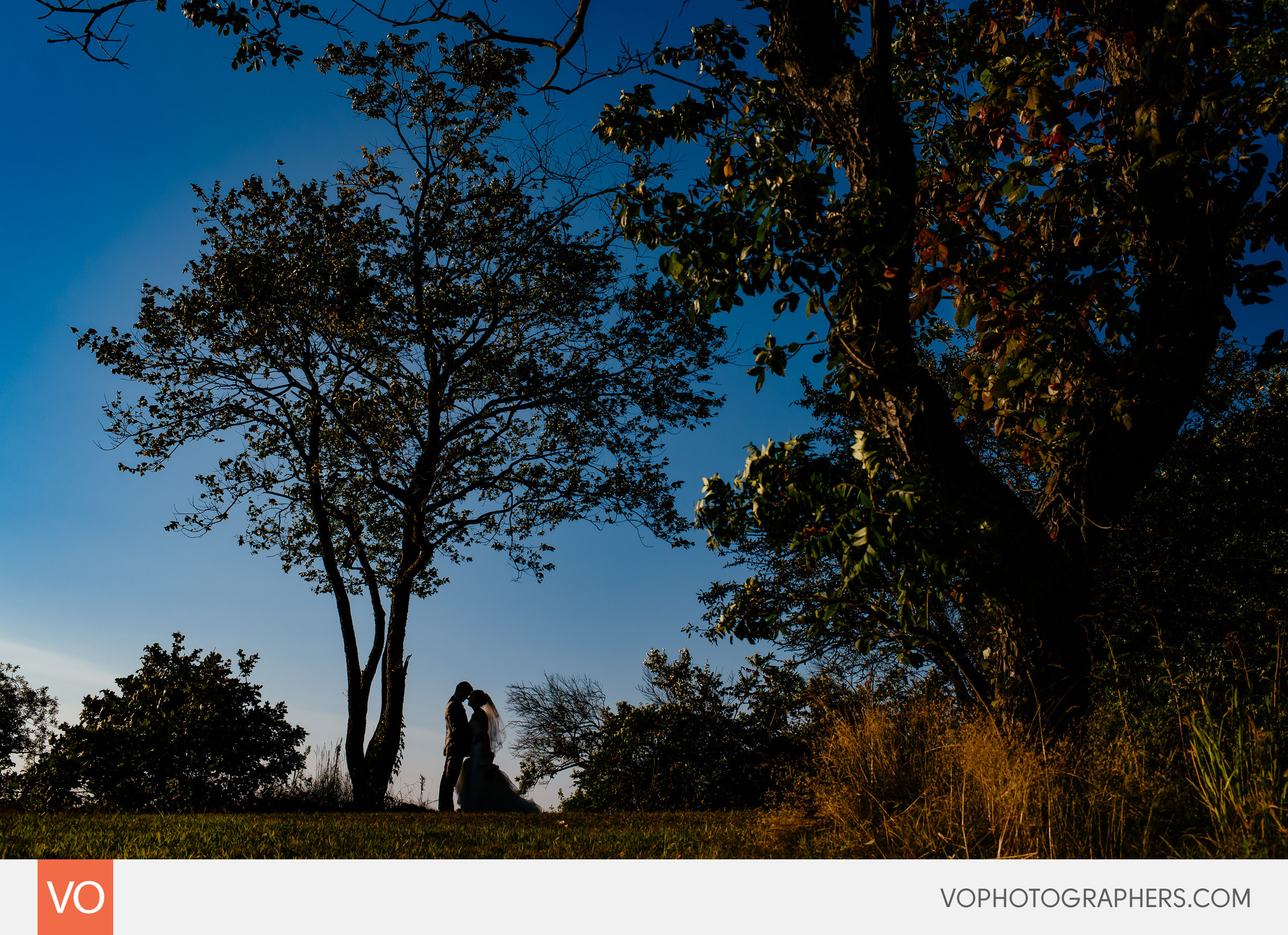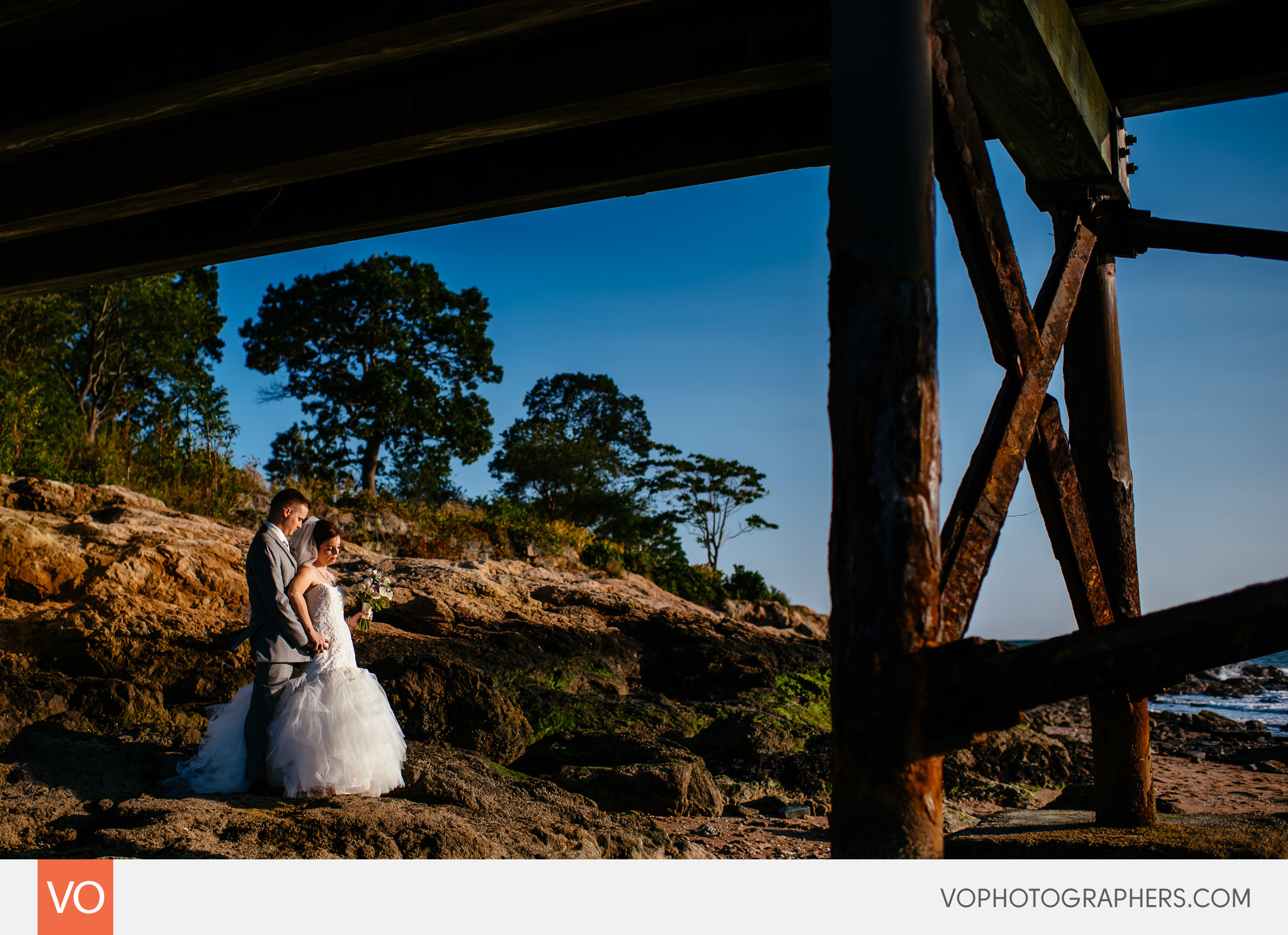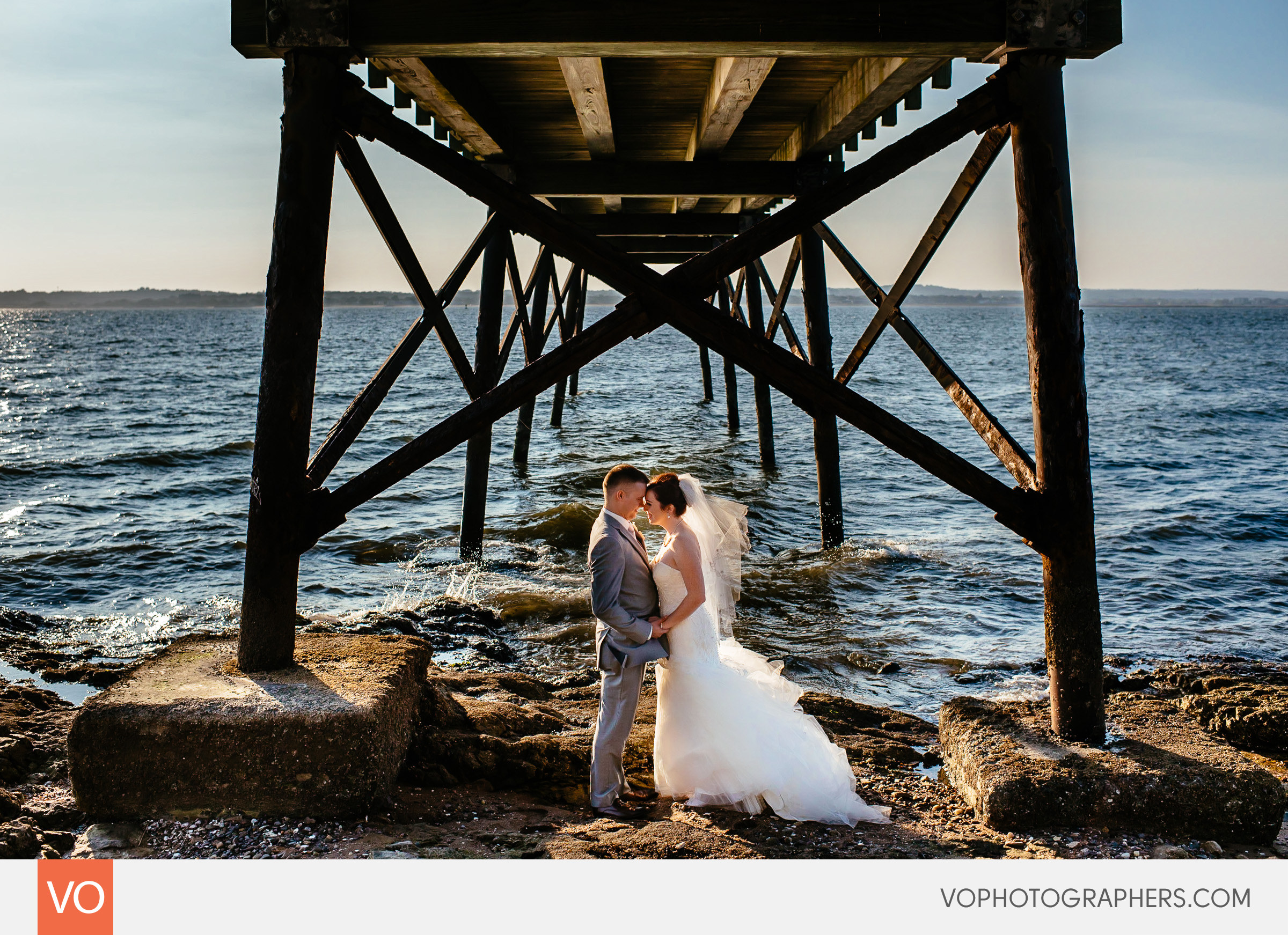 Some bride and groom pictures at Lighthouse Point Park on this beautiful wedding day.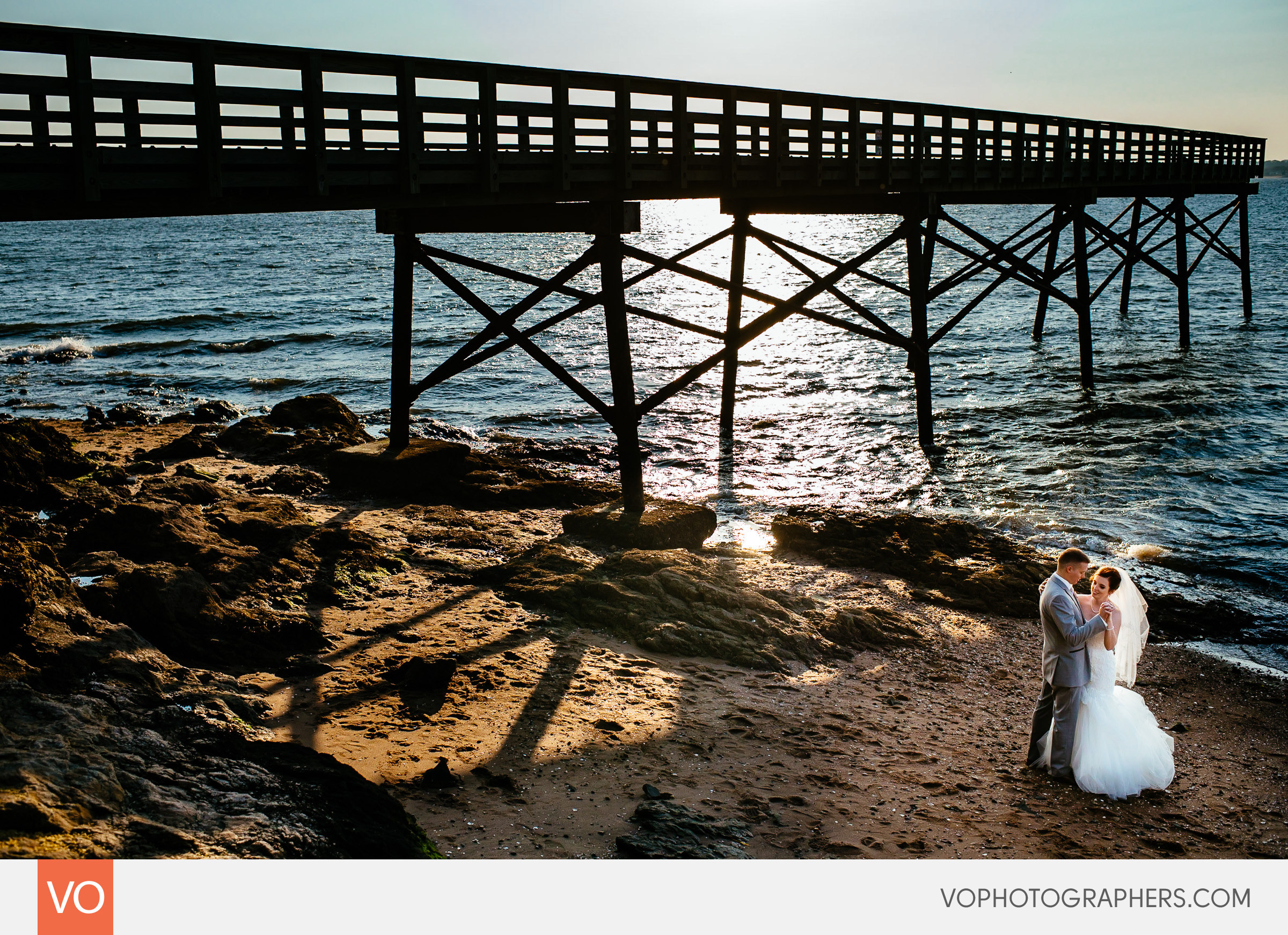 Definitely one of our favorites from the day. Weddings at Lighthouse Point Park are really magical.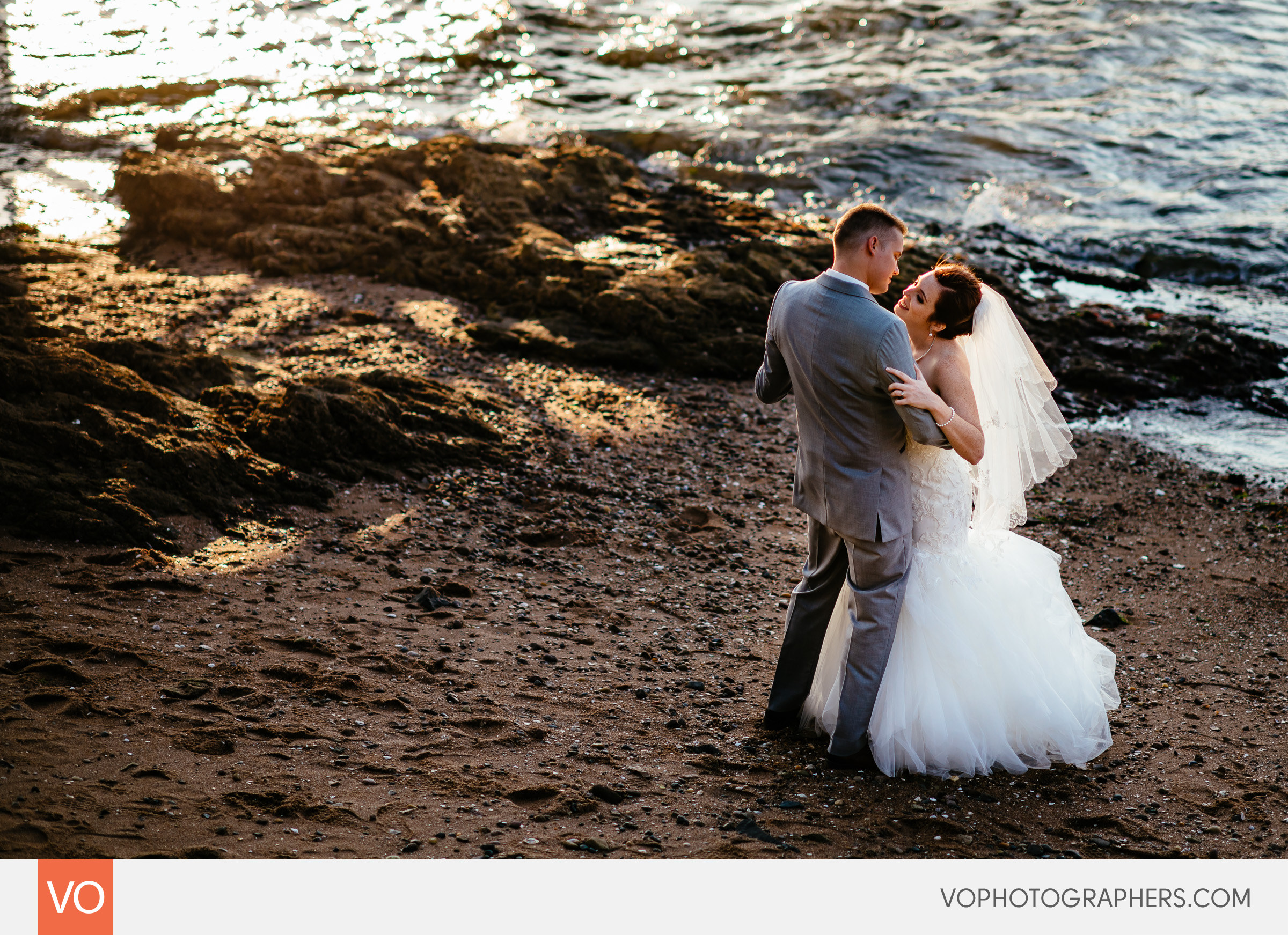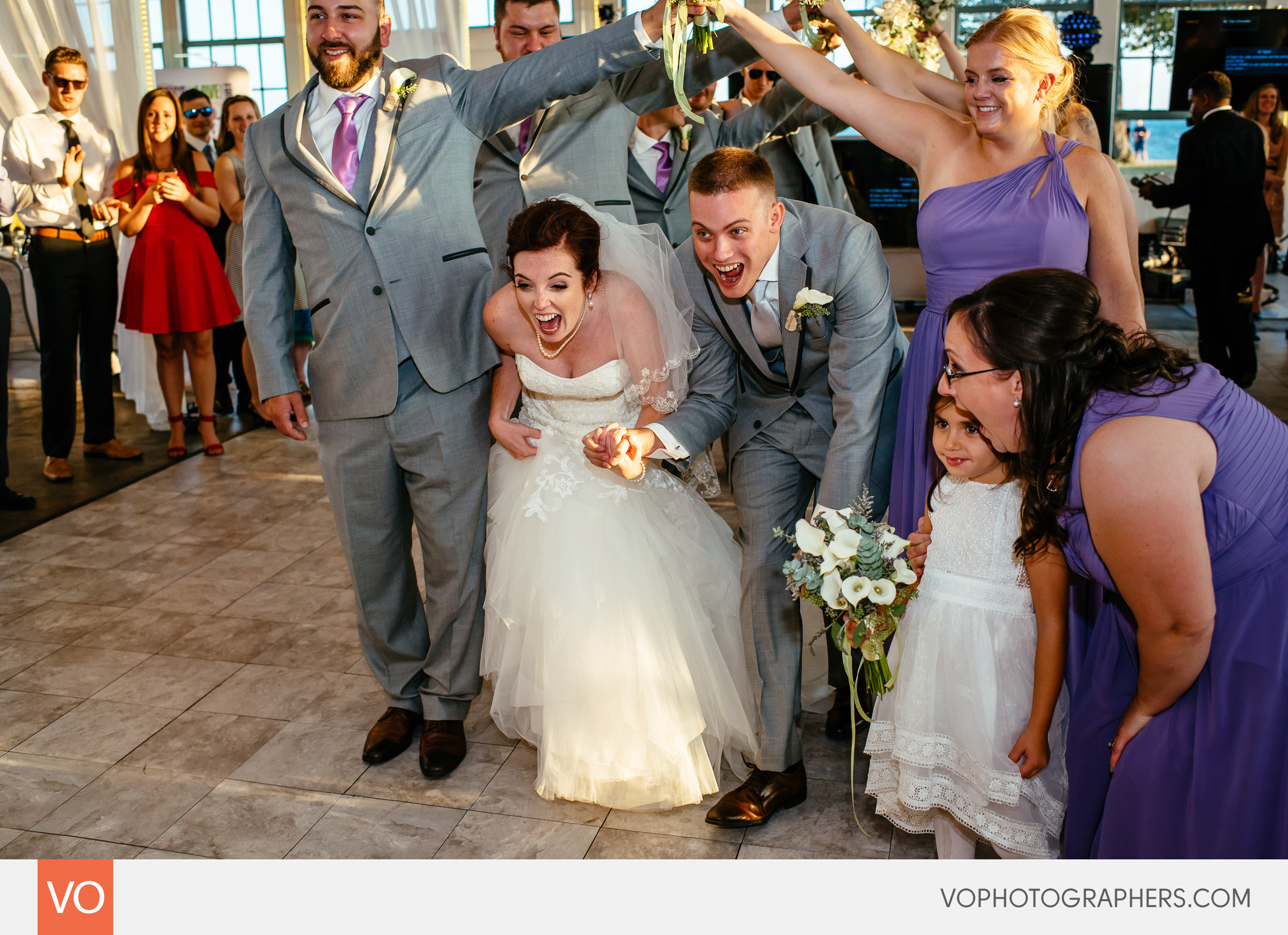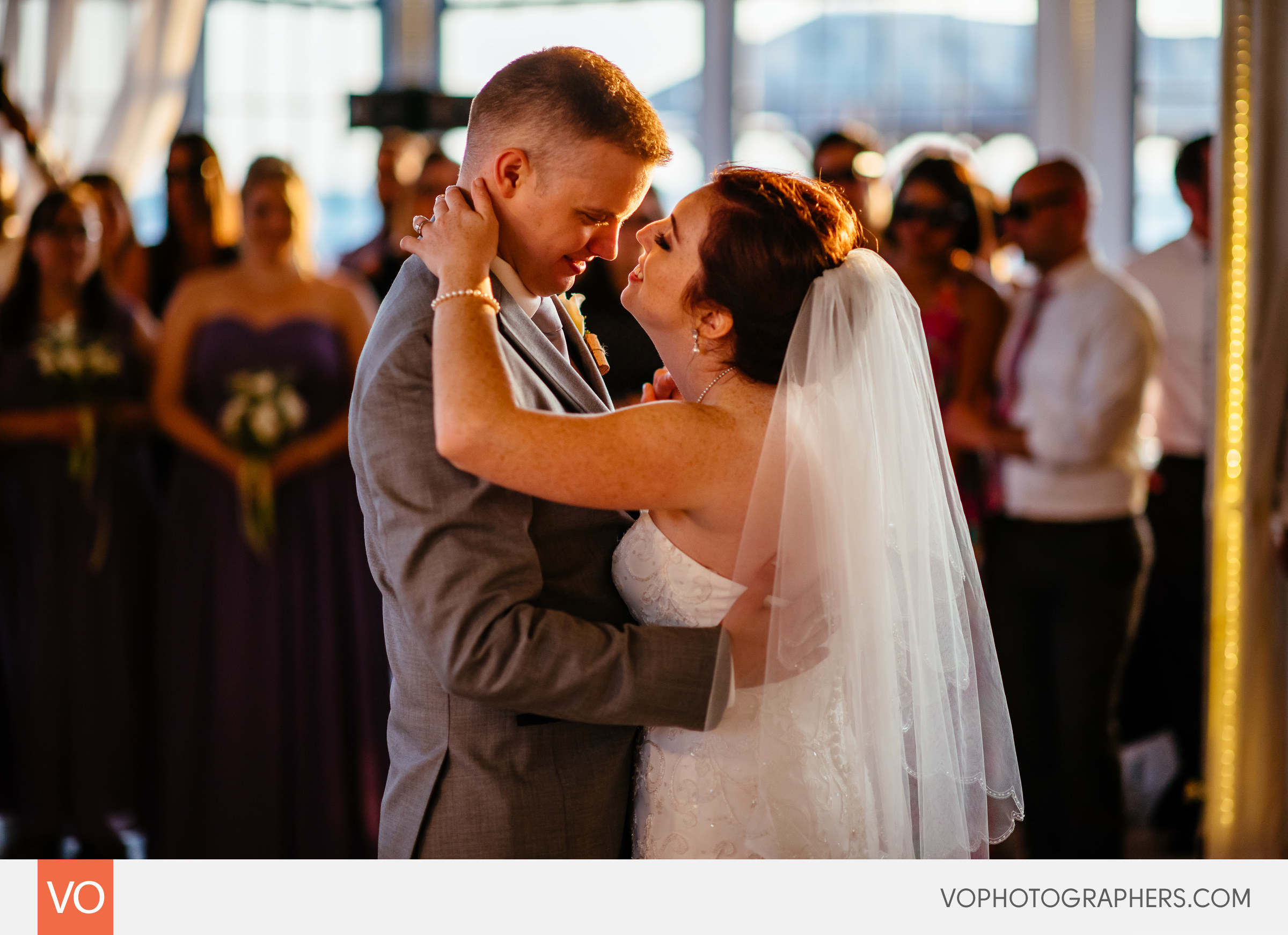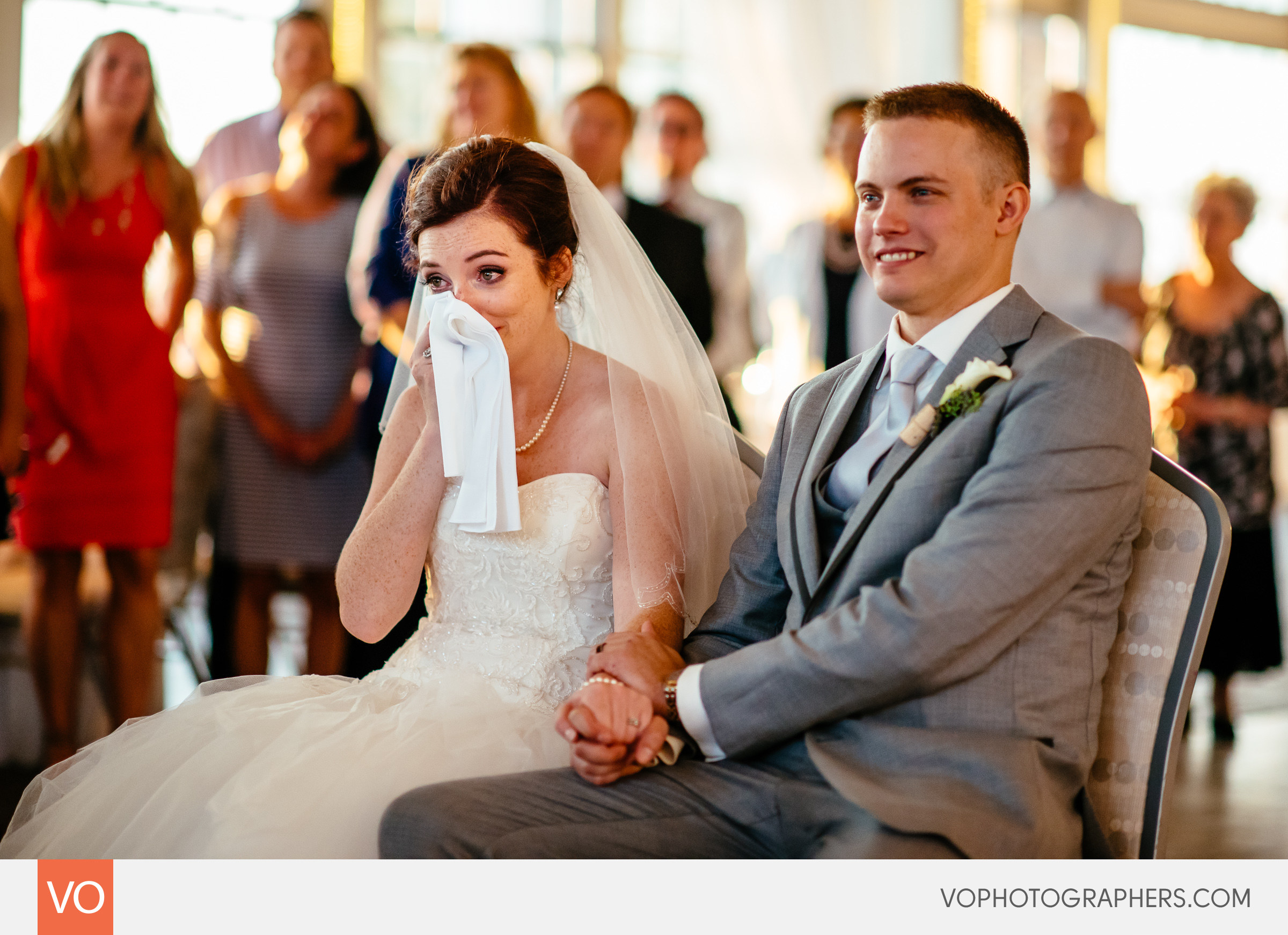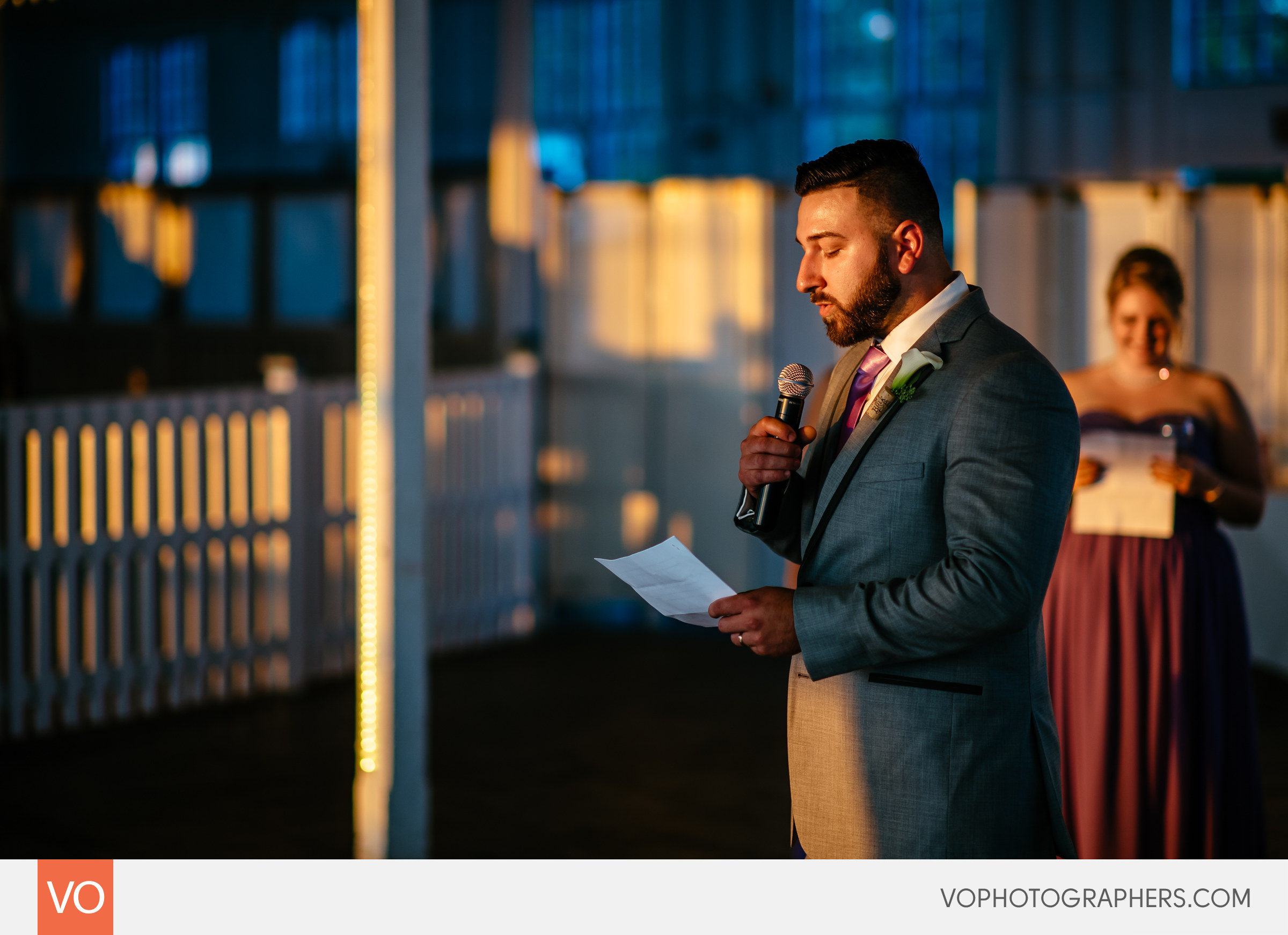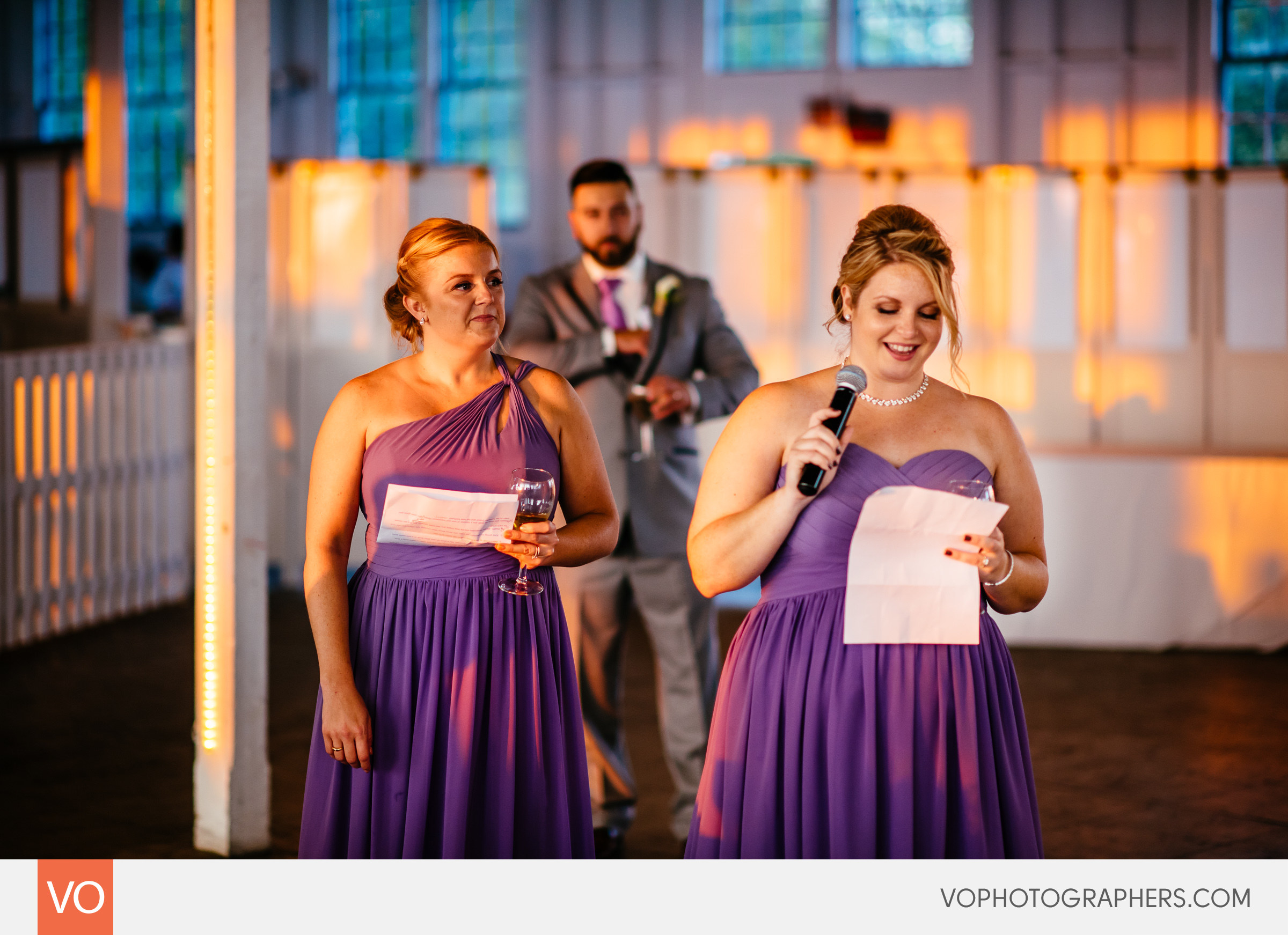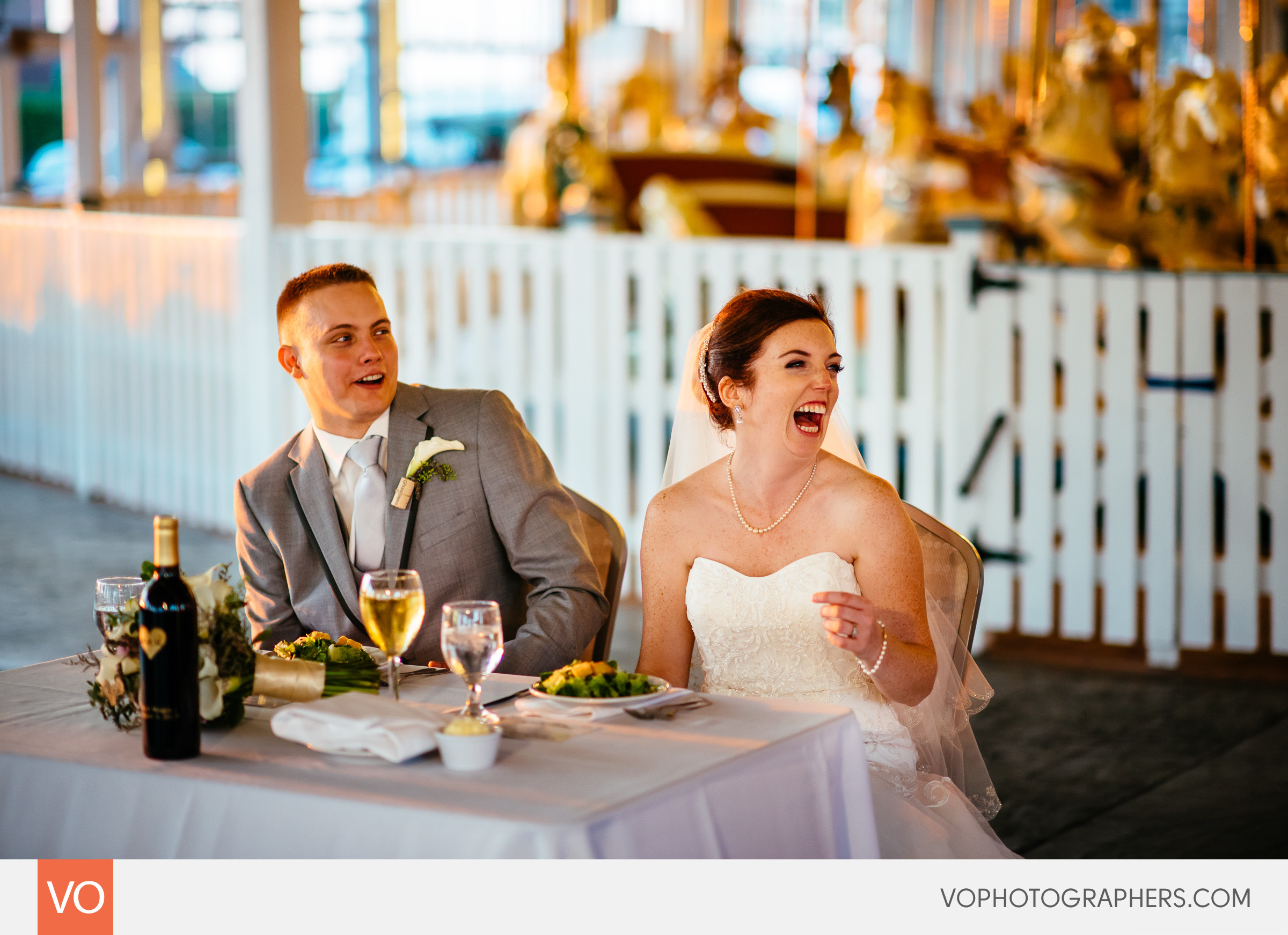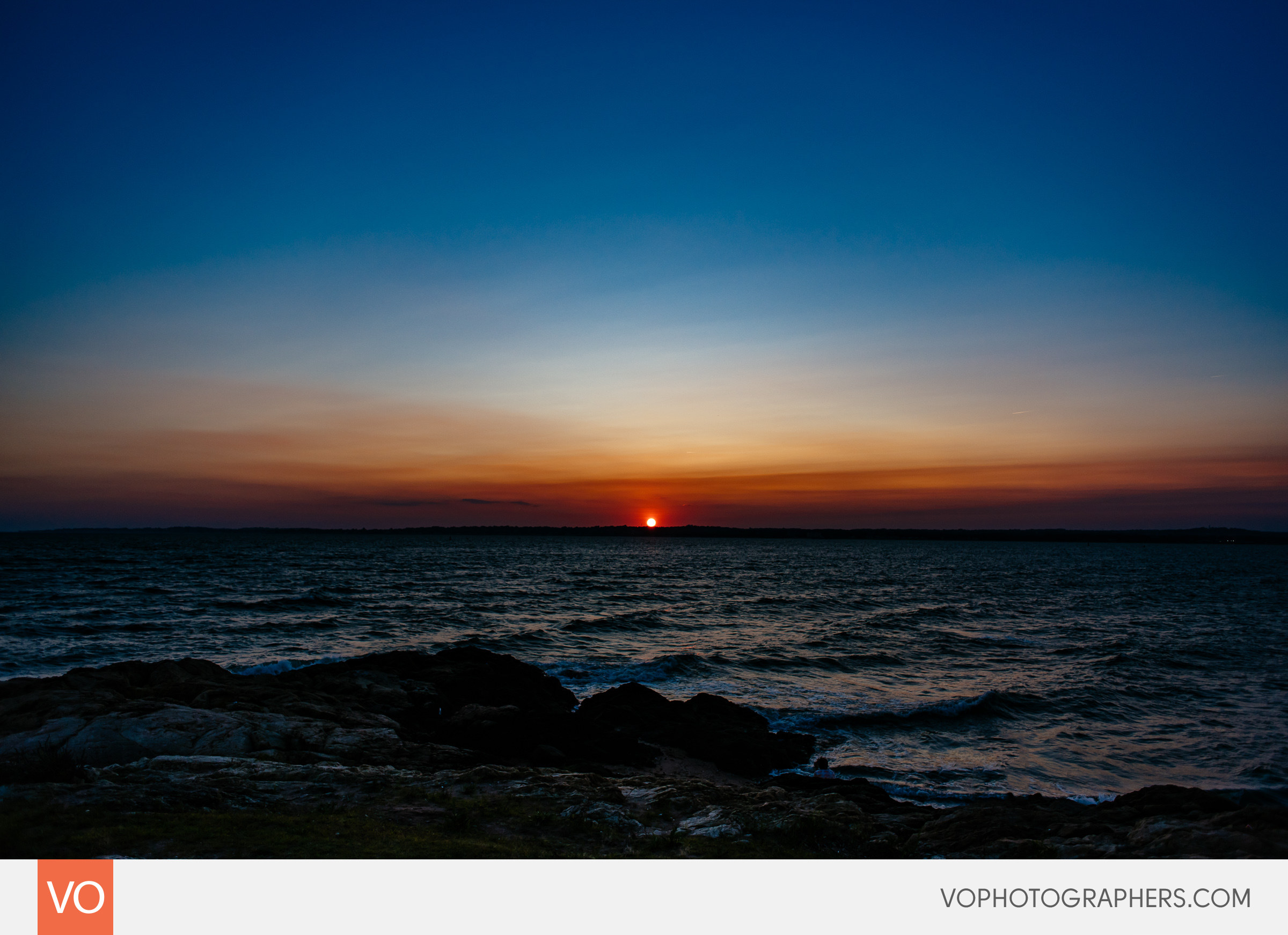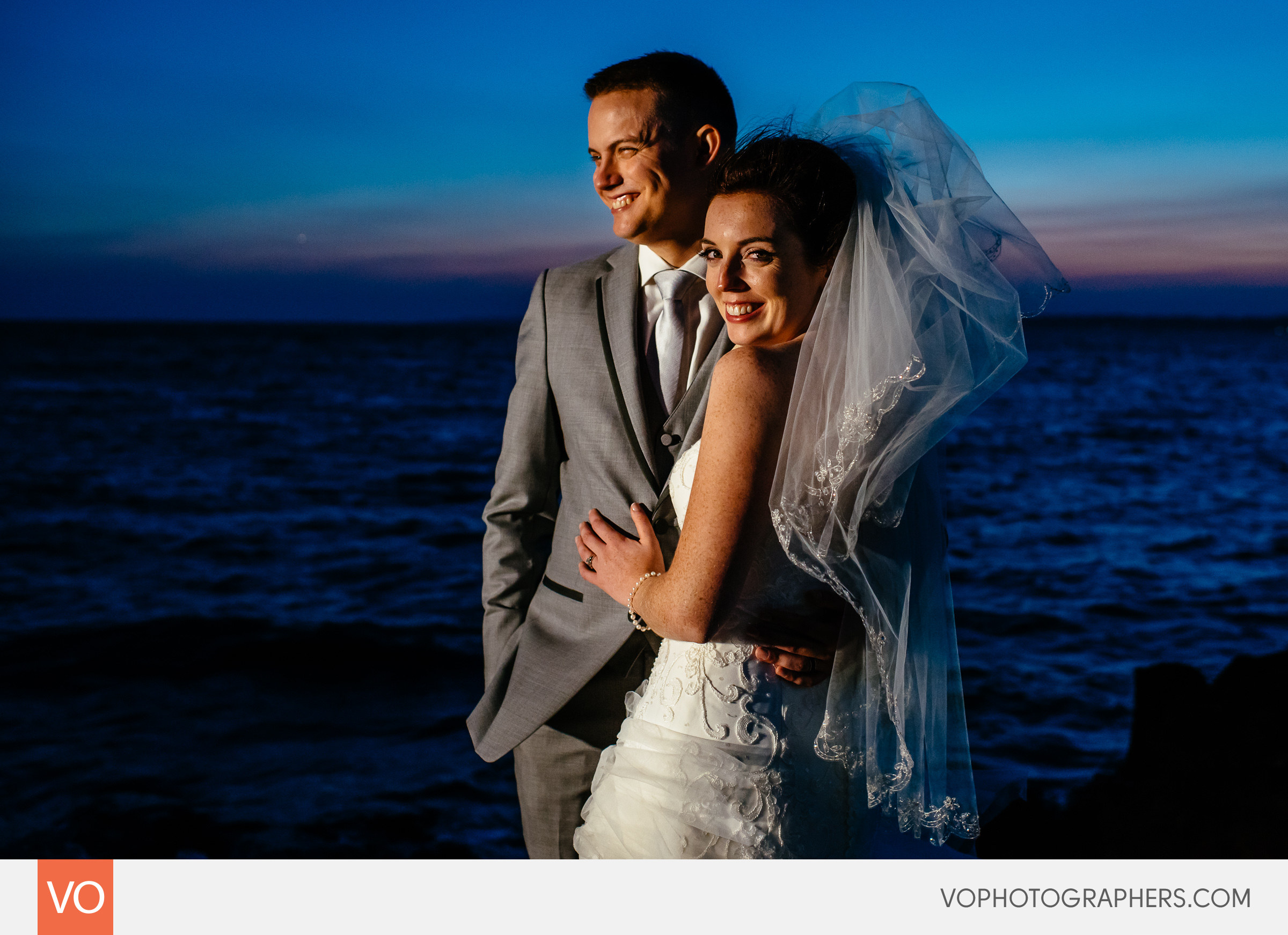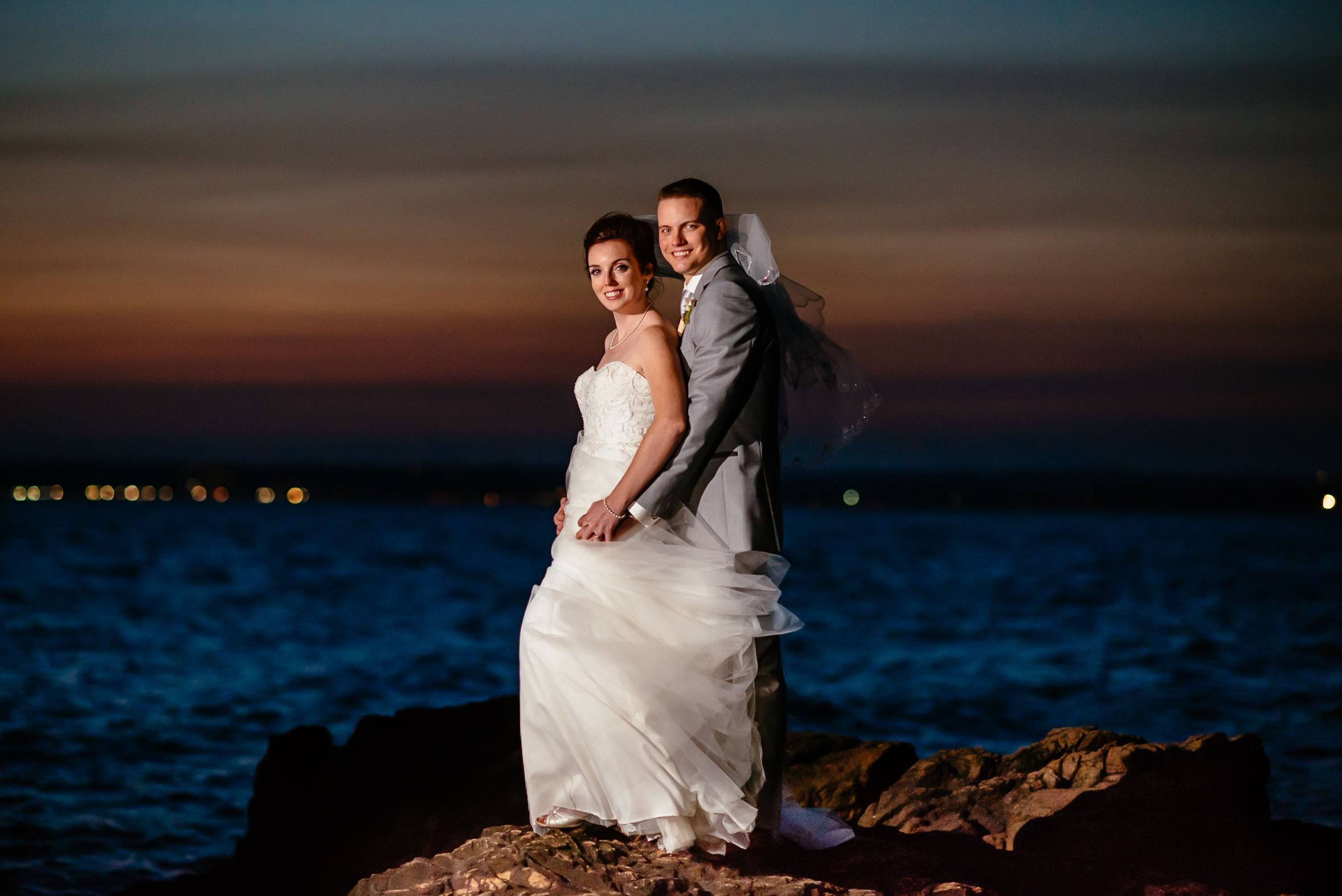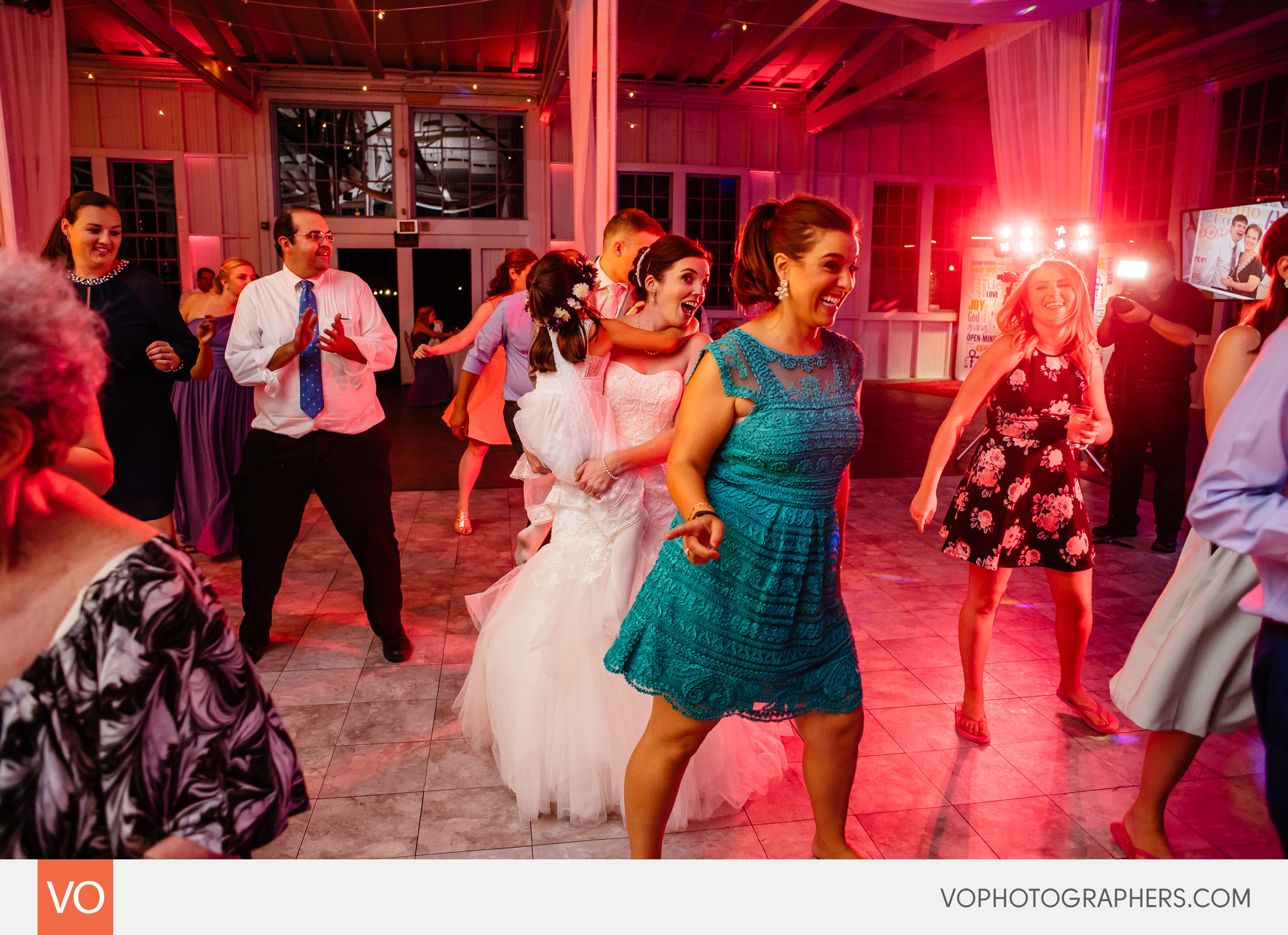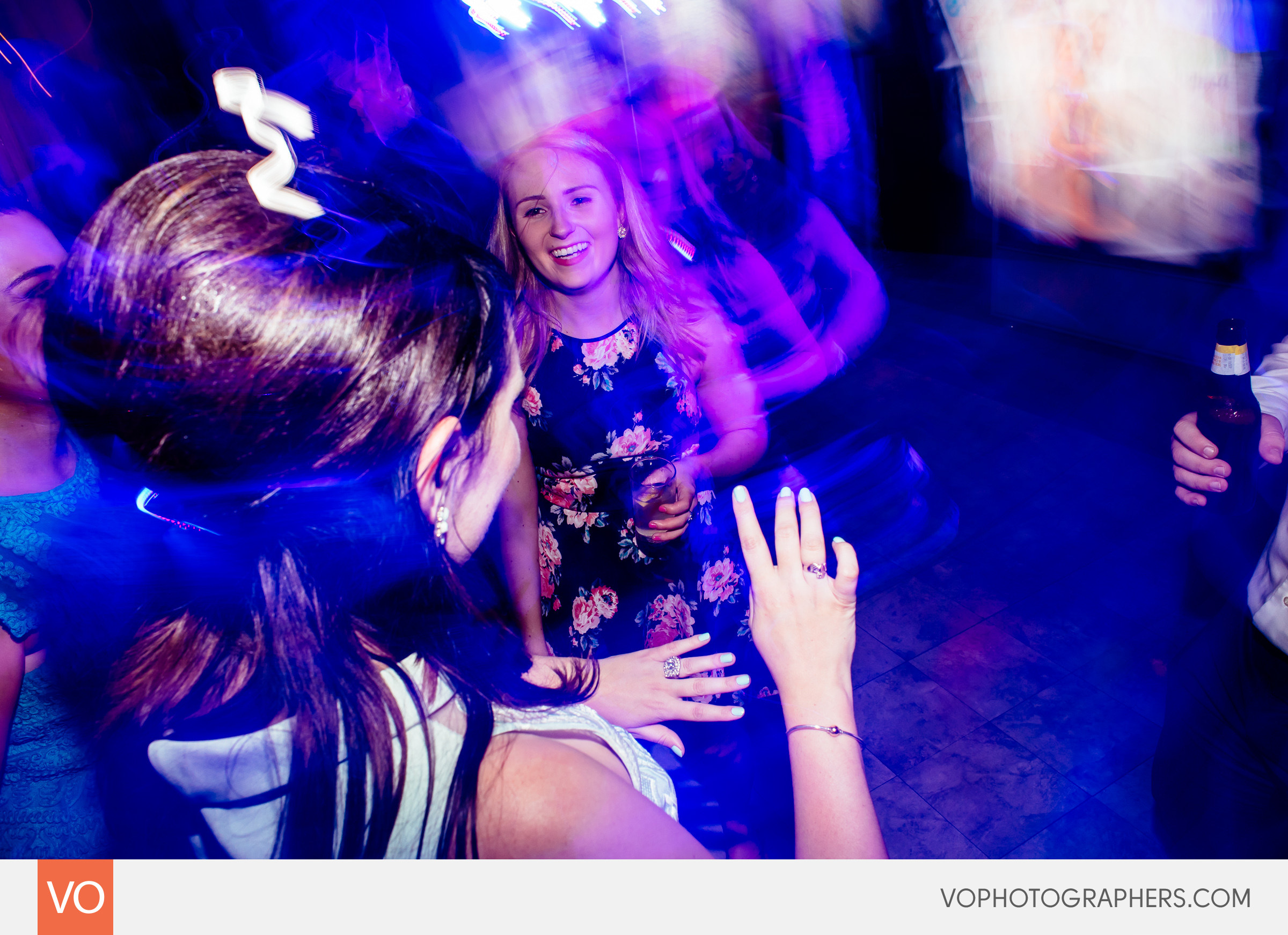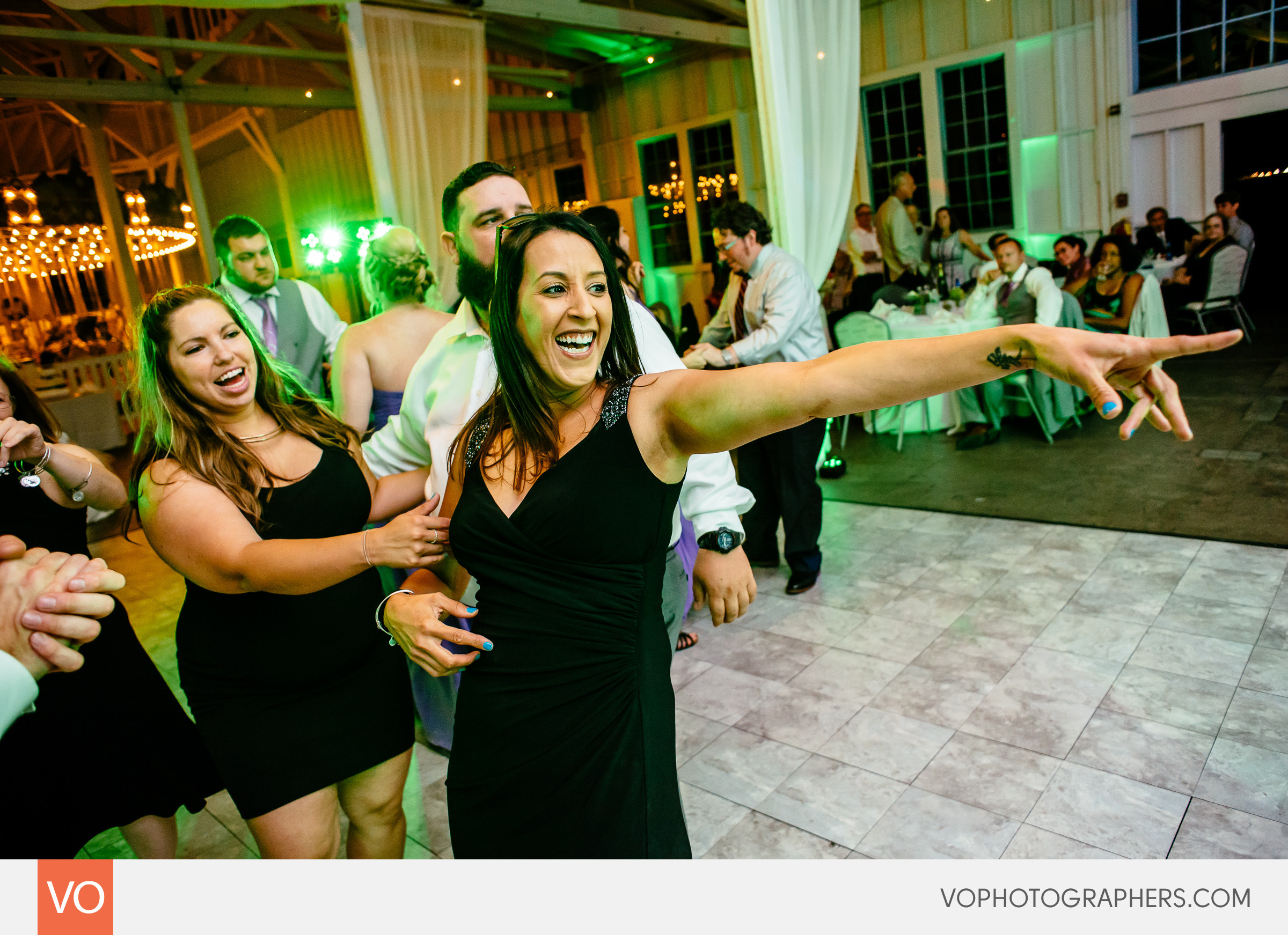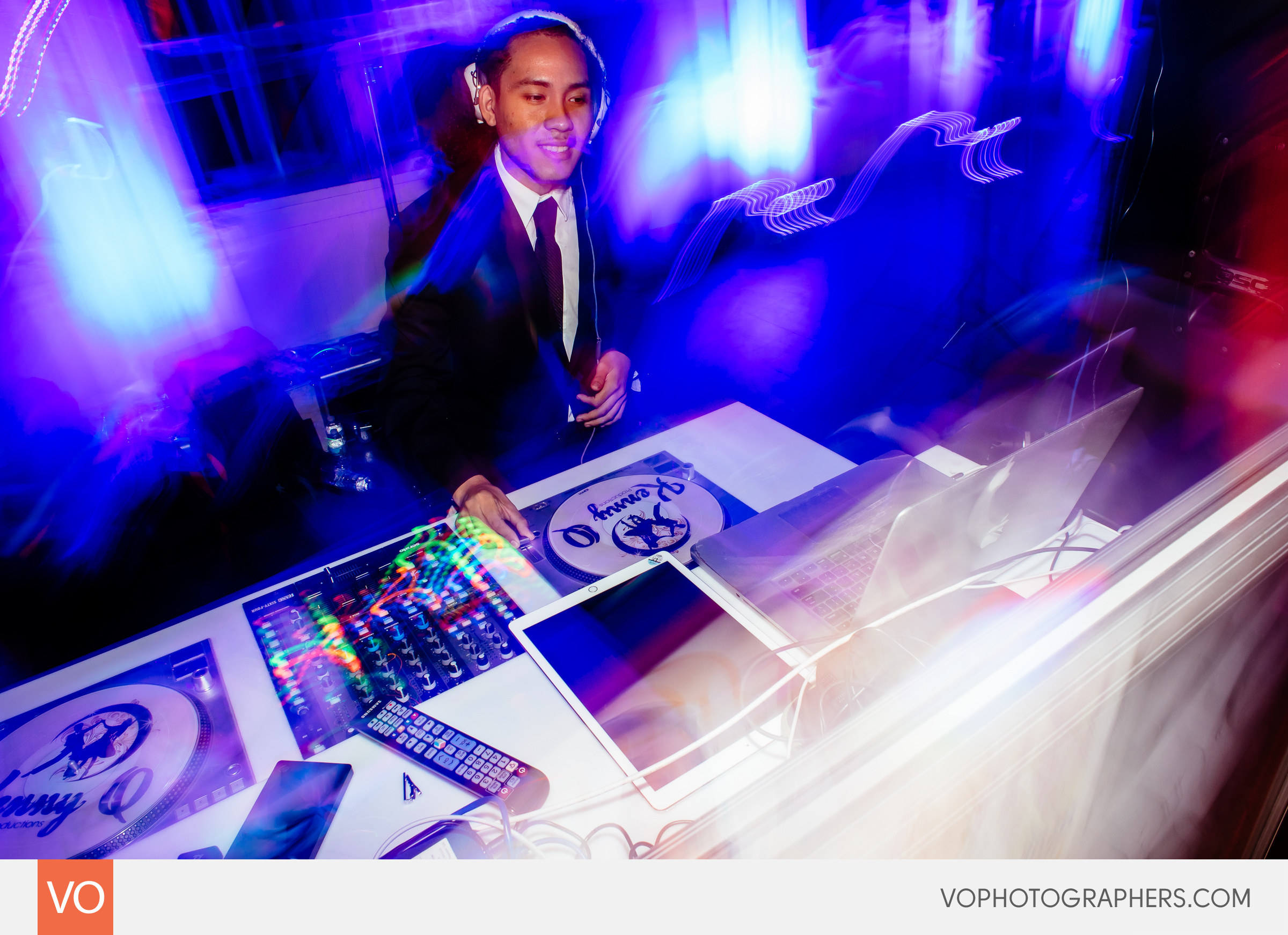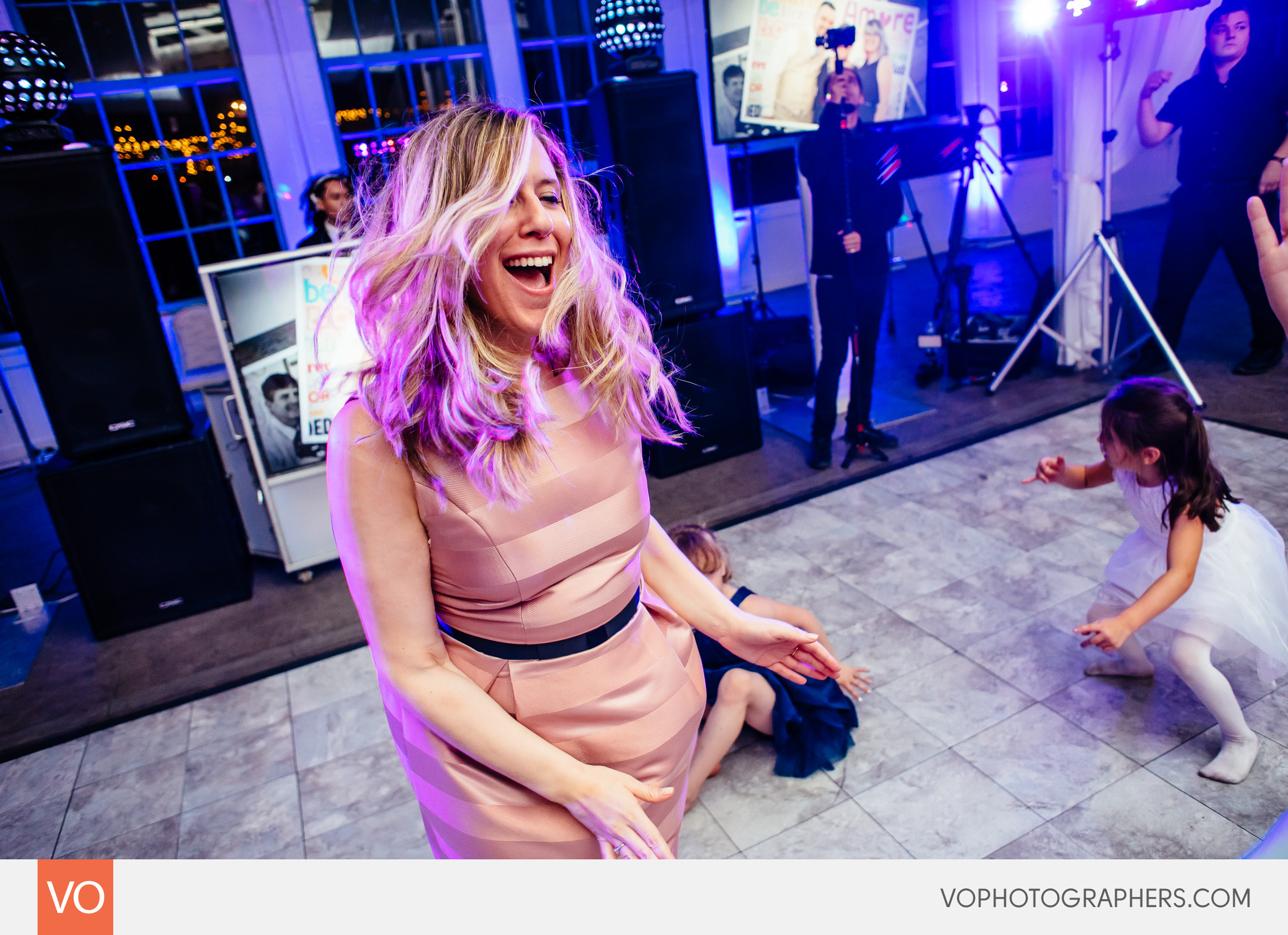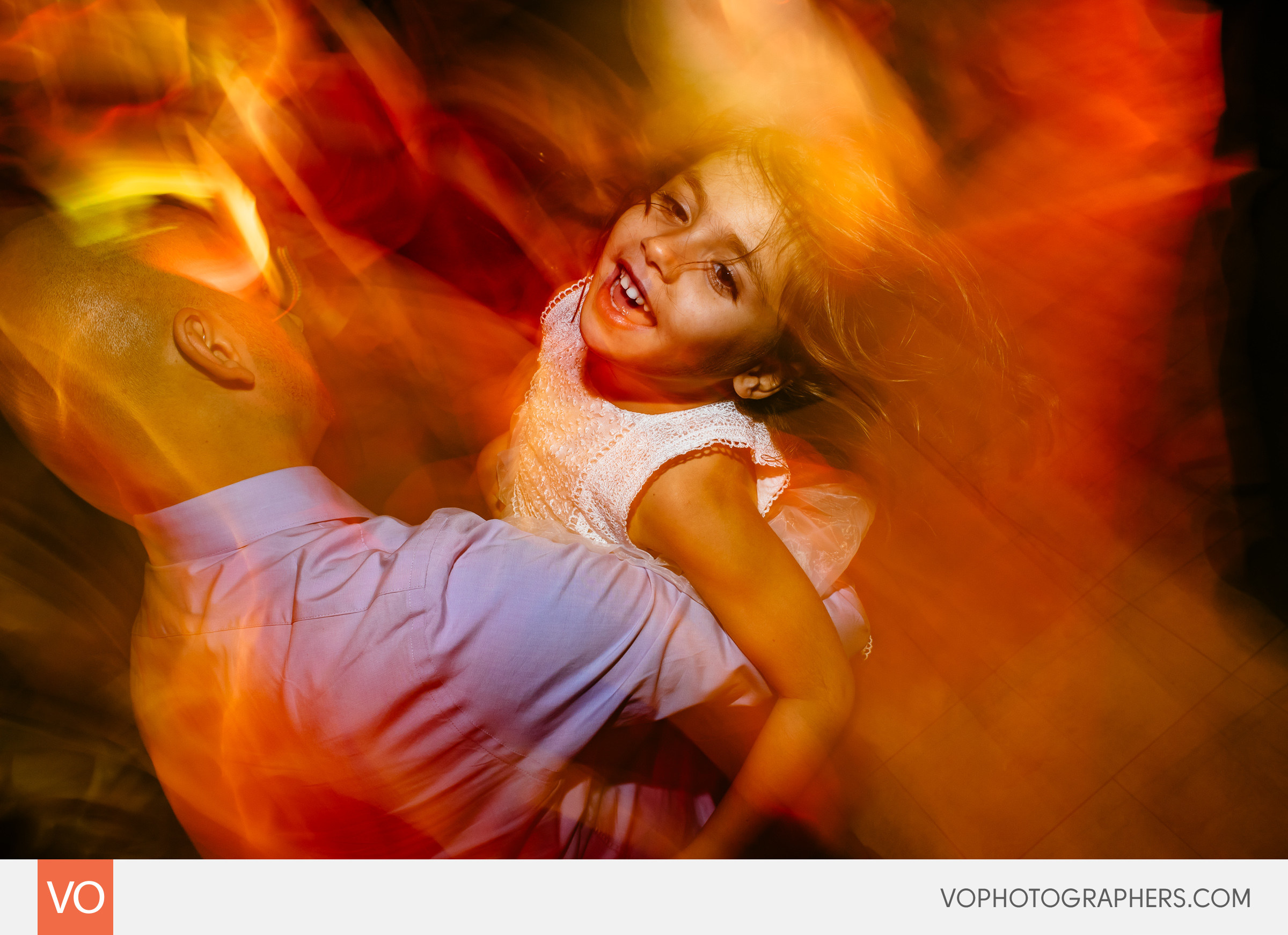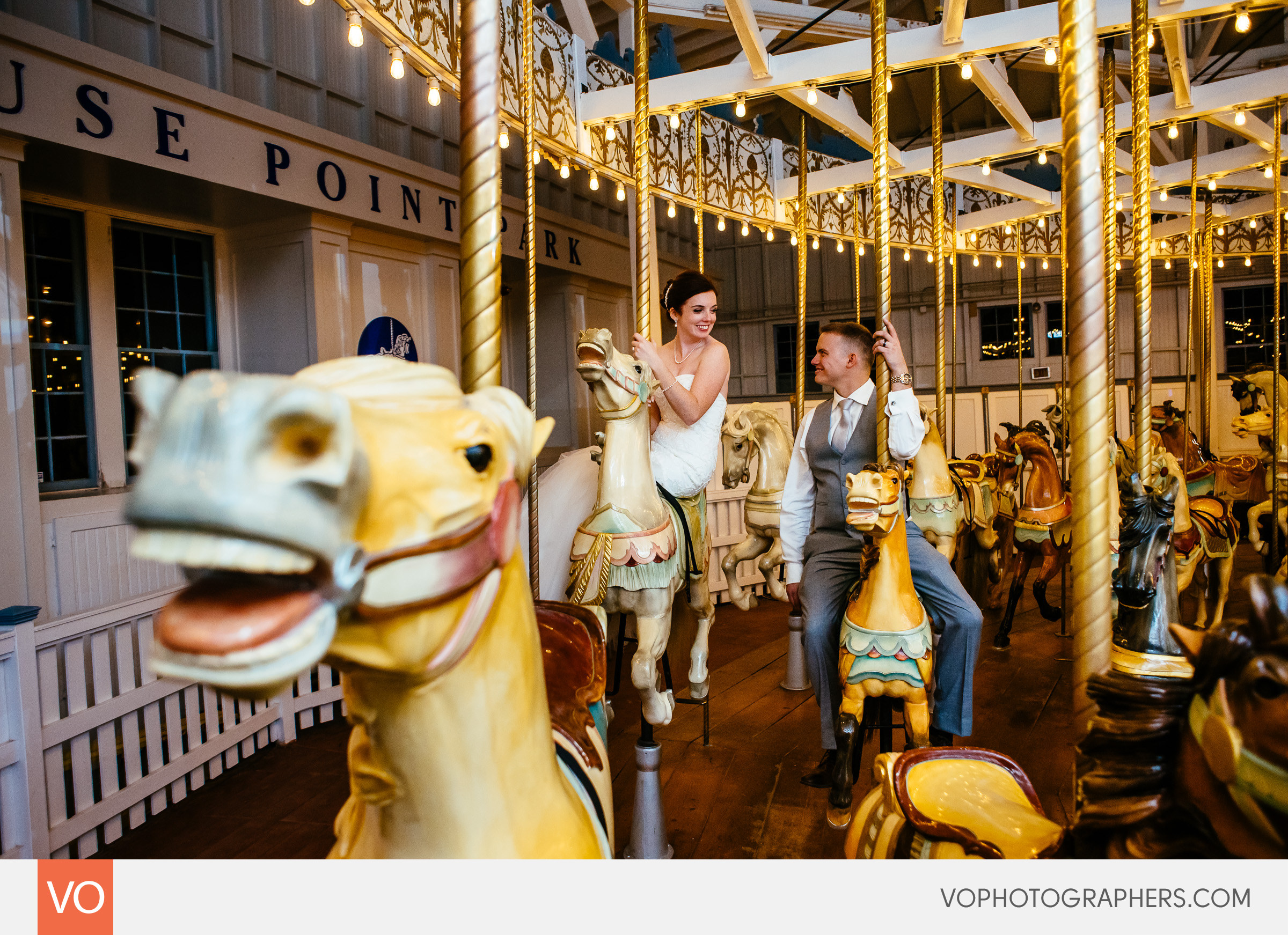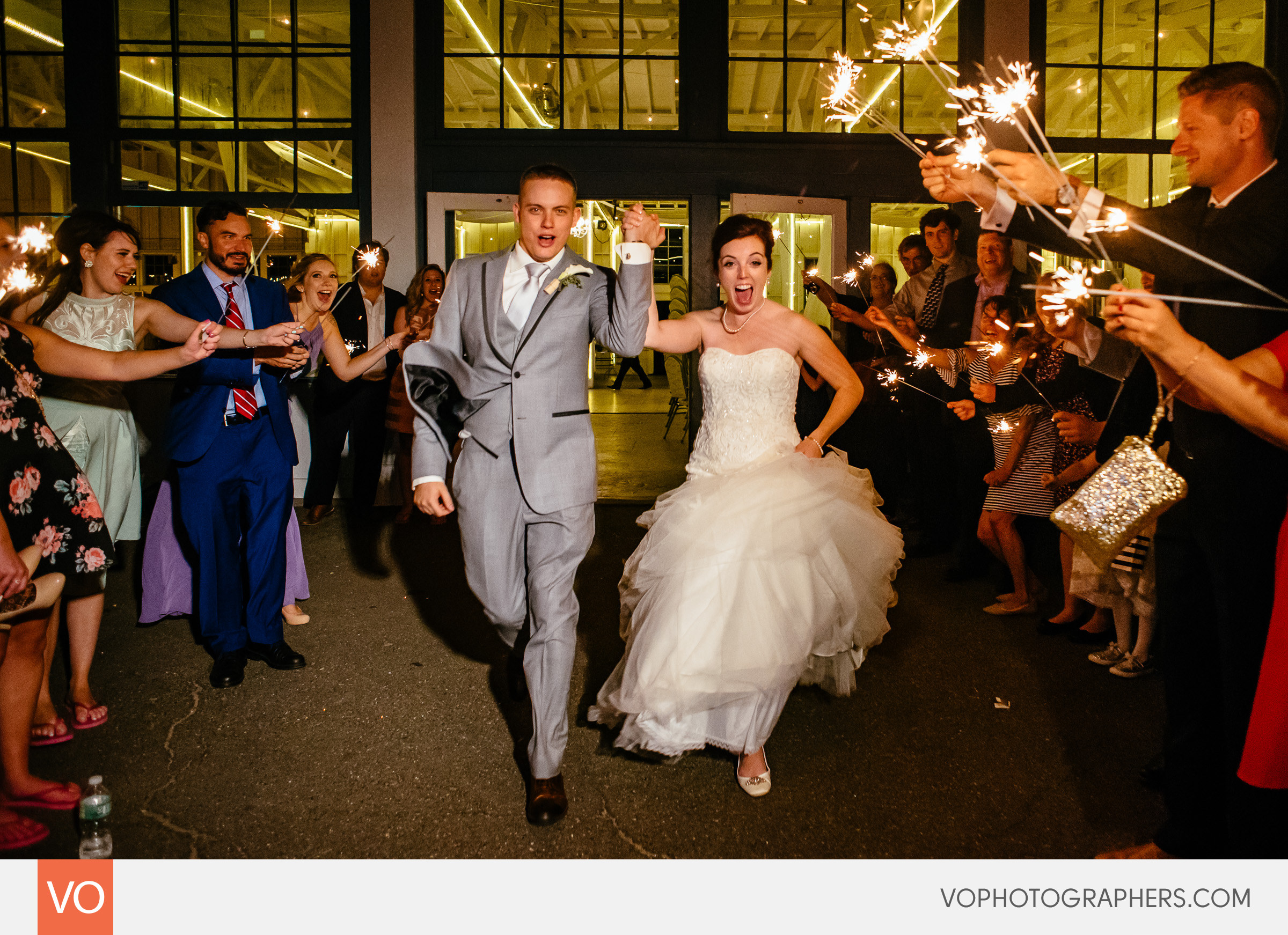 Sparkler exit after a wonderful wedding at Lighthouse Point Park in New Haven.