This gorgeous couple had their dream wedding at Heritage Hotel in Southbury, CT.  Rob is a fan of Marvel, and Audra loves everything Disney. A perfect match 😉 Audra's day started with hair and makeup appointments, Rob's day started with Nerf gun battle. Both equally important. 🙂 The ceremony was held outdoors in Heritage Hotel courtyard and Audra's father was their officiant. How awesome is that? We couldn't be happier for these two. We wish you all the best!
Vendors who made this day possible: Hair: A Cut Above, Makeup: Dana Bartone & Company, Flowers: Gallery of Flowers by Phil, Venue/Catering: Heritage Hotel, DJ: Powerstation Events, Cake: Southbury Baking Co, Gown: Mariella Creations, Photography: Yours Truly – VO Photographers.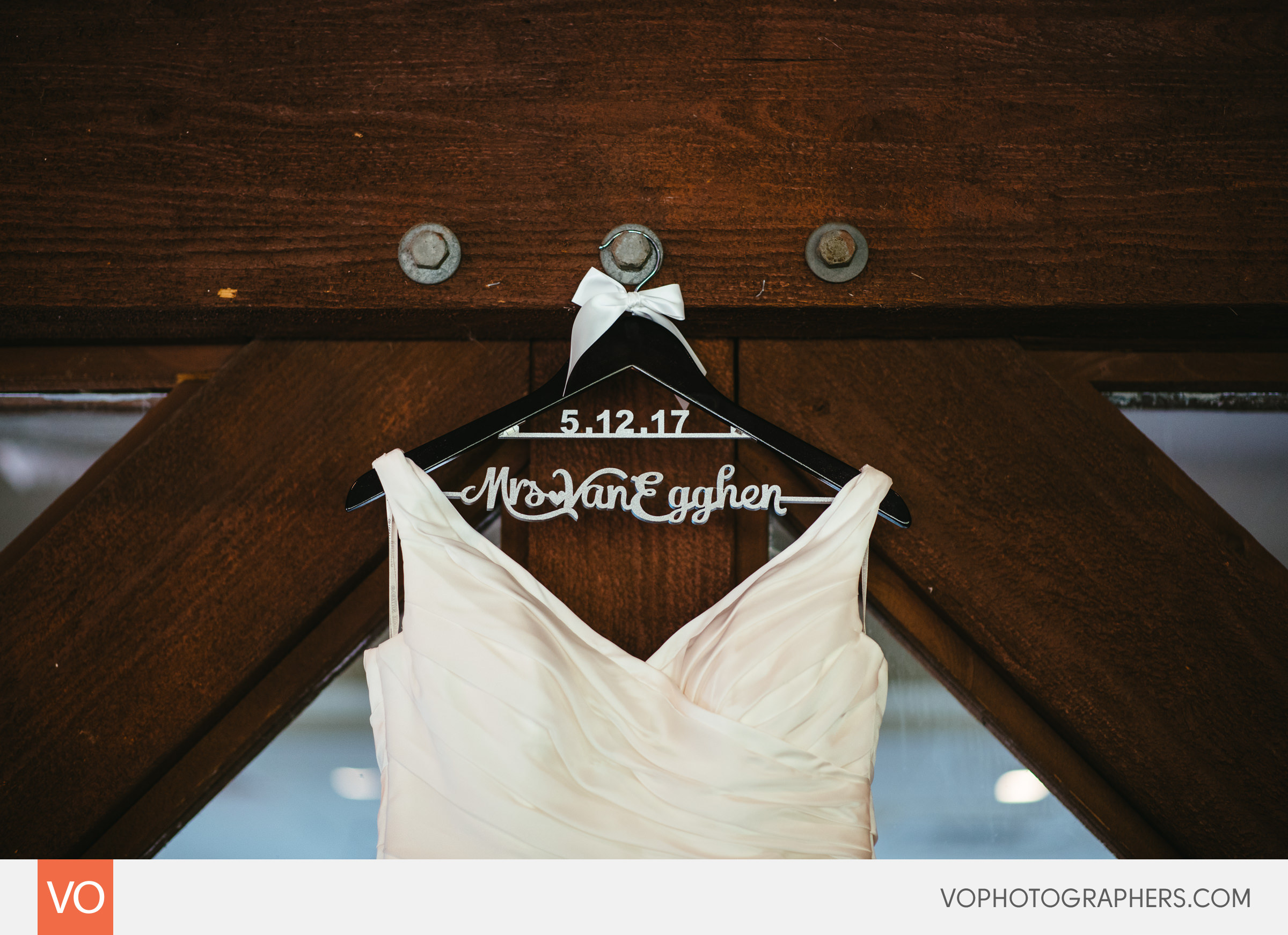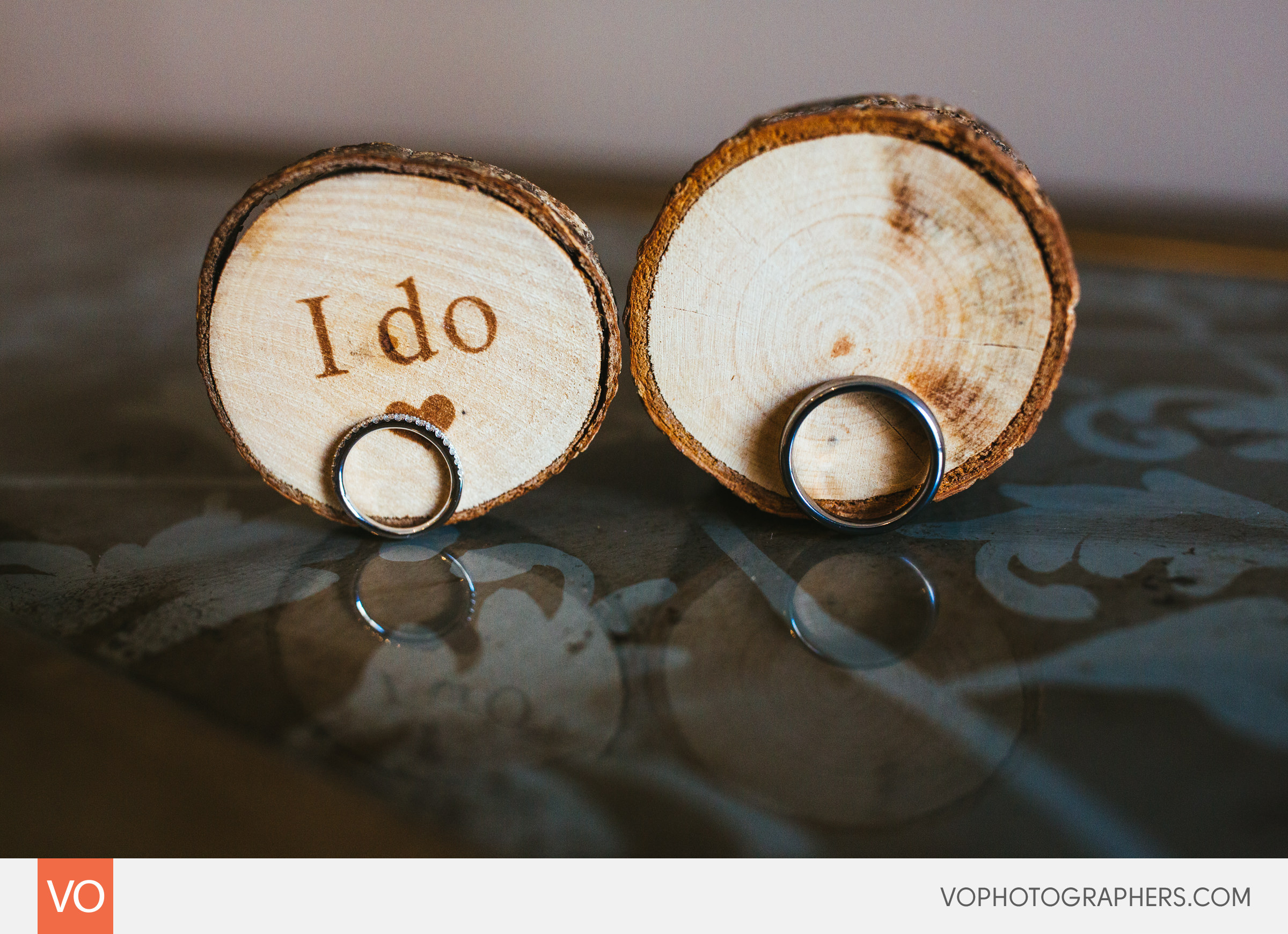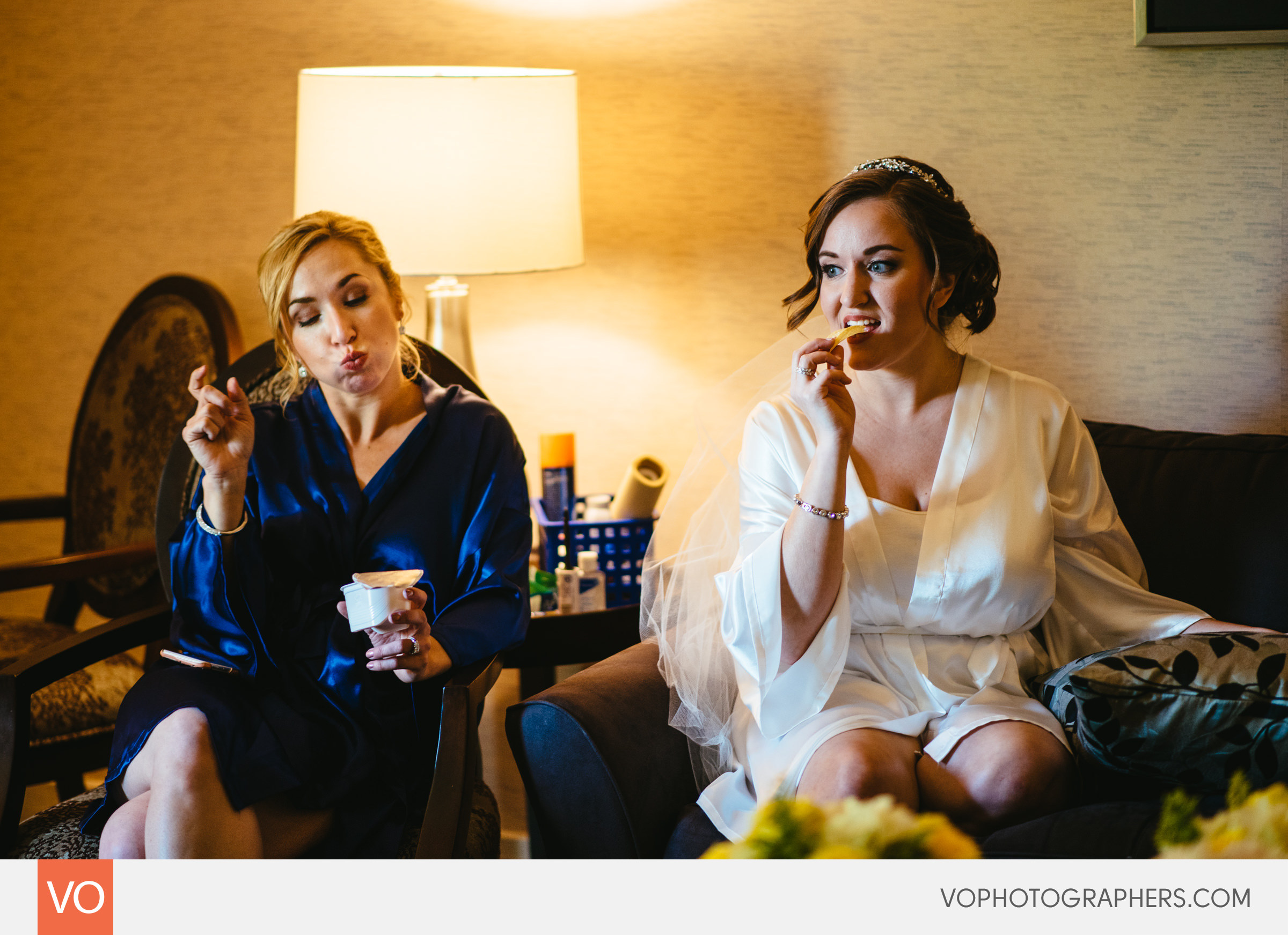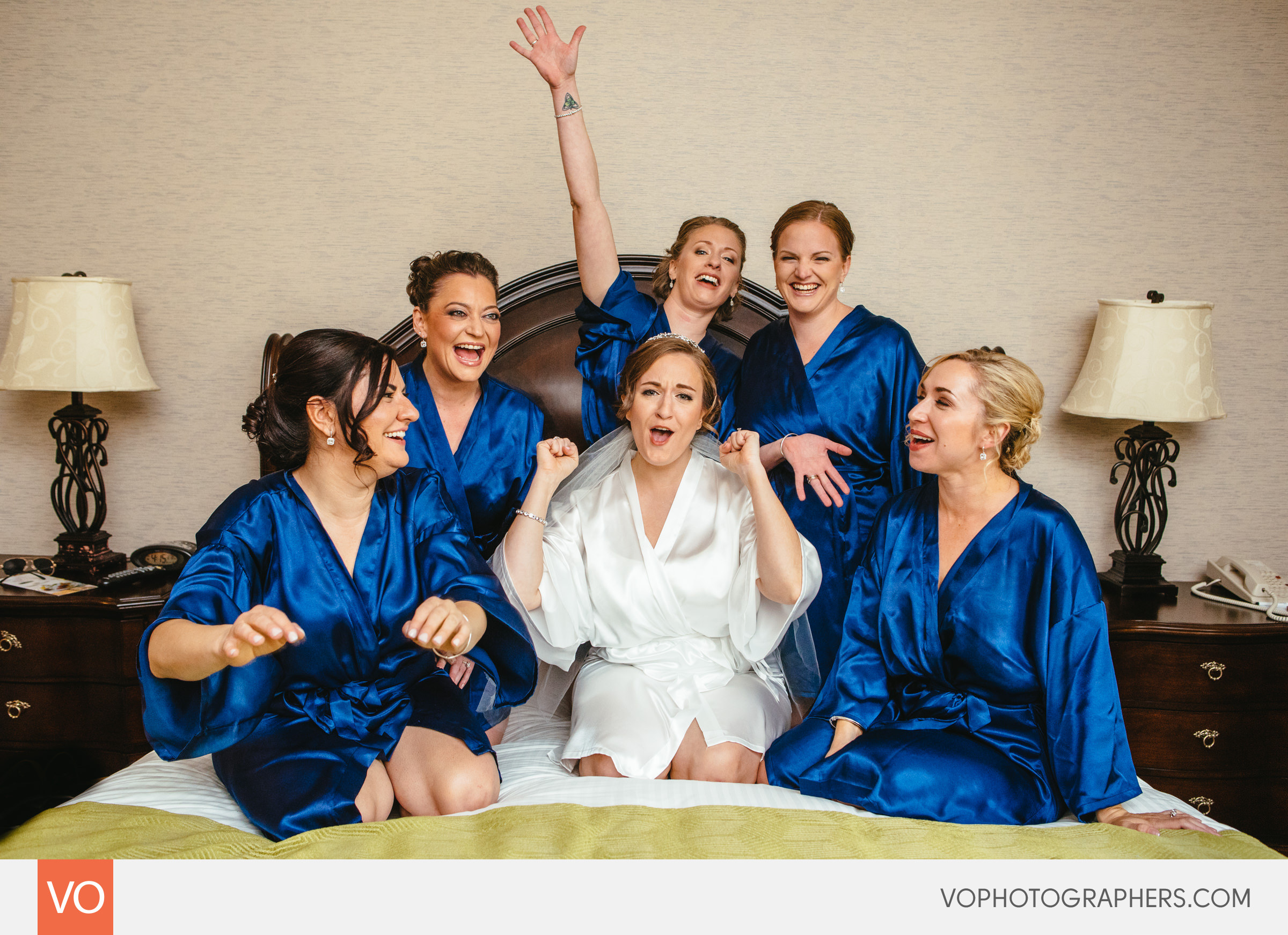 Beautiful Bride getting her makeup done before wedding at the Heritage Hotel.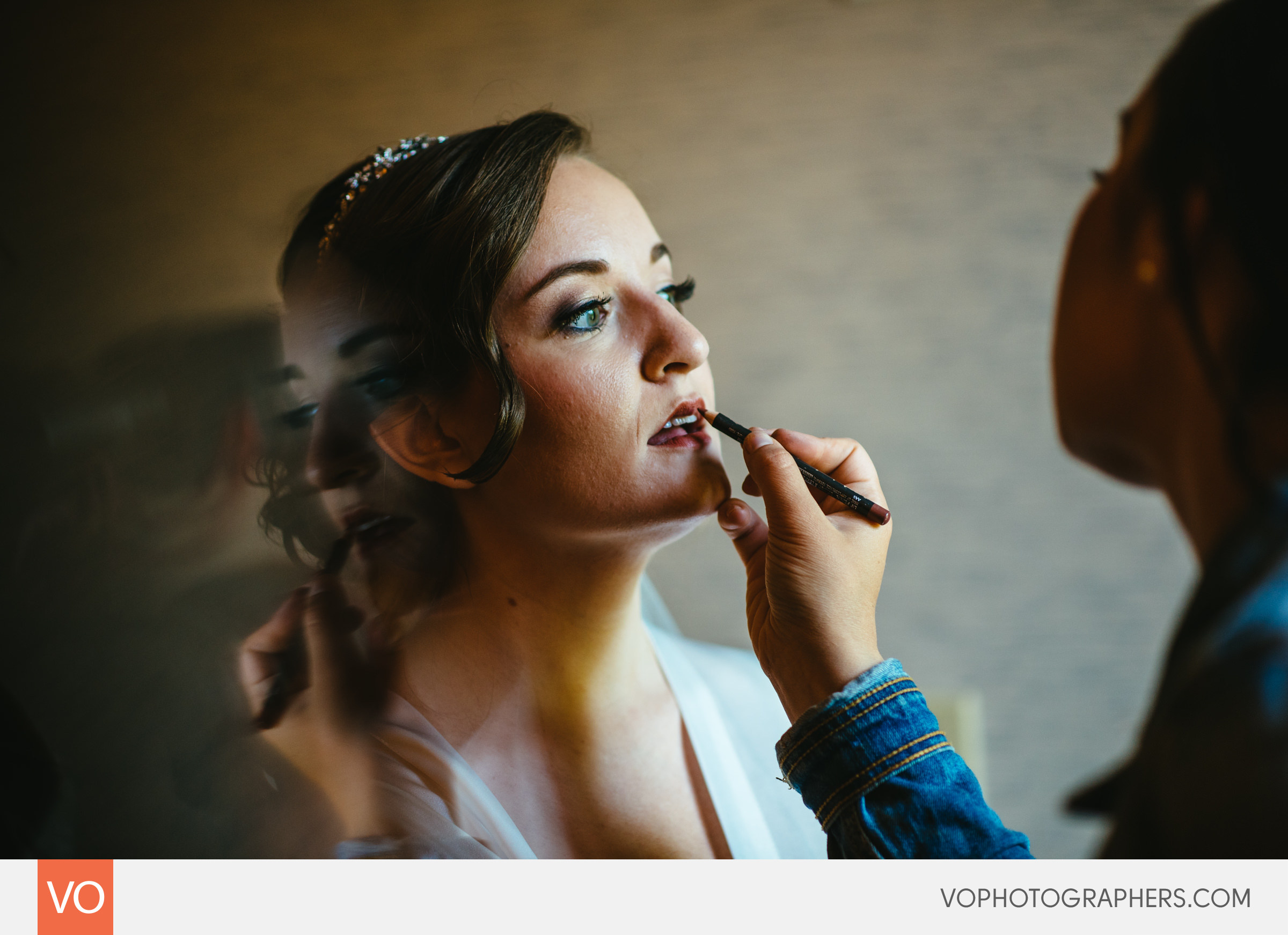 Putting on the dress for the ceremony at the Heritage Hotel in Southbury, CT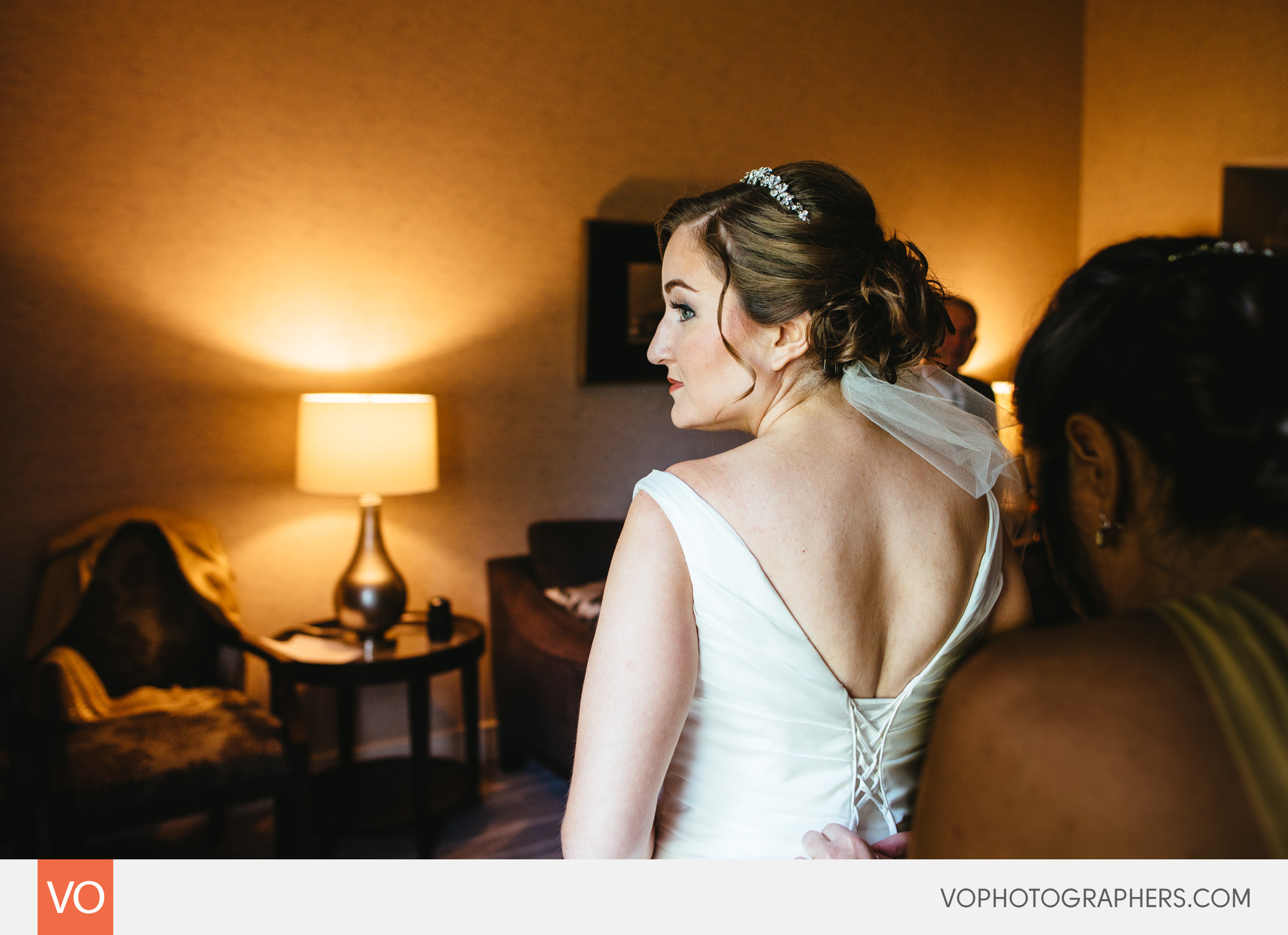 Wedding gown details.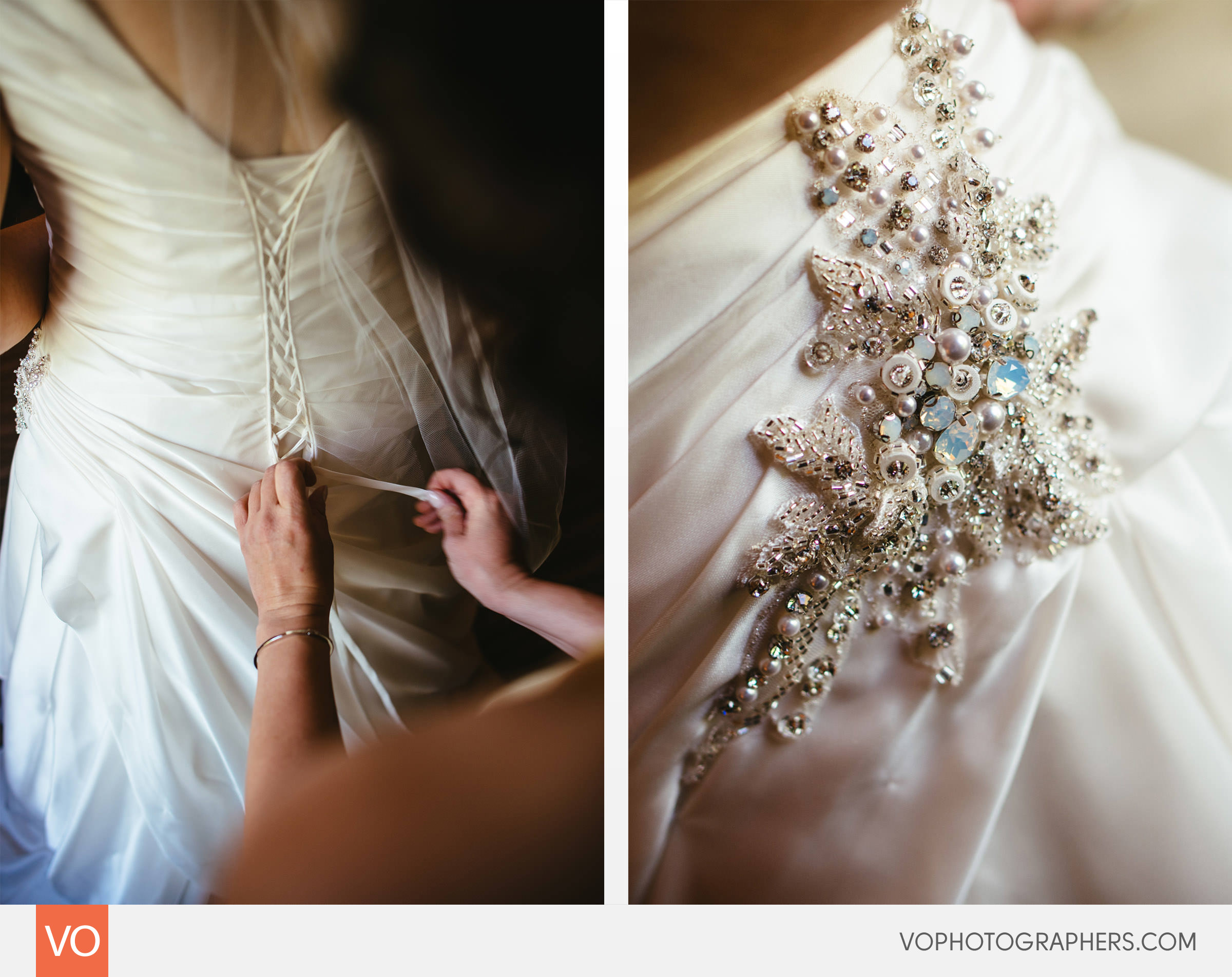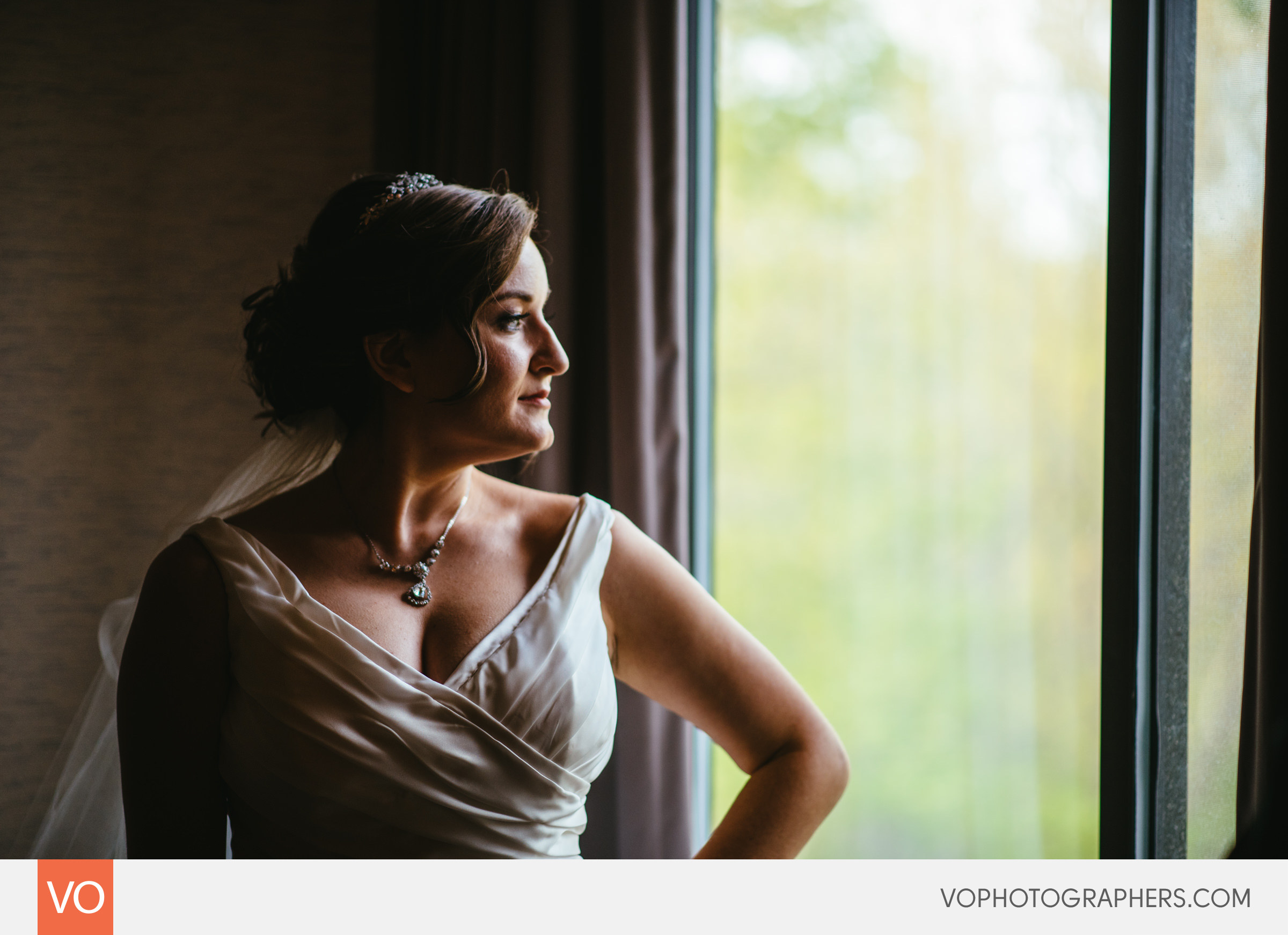 Groomsmen getting ready 😉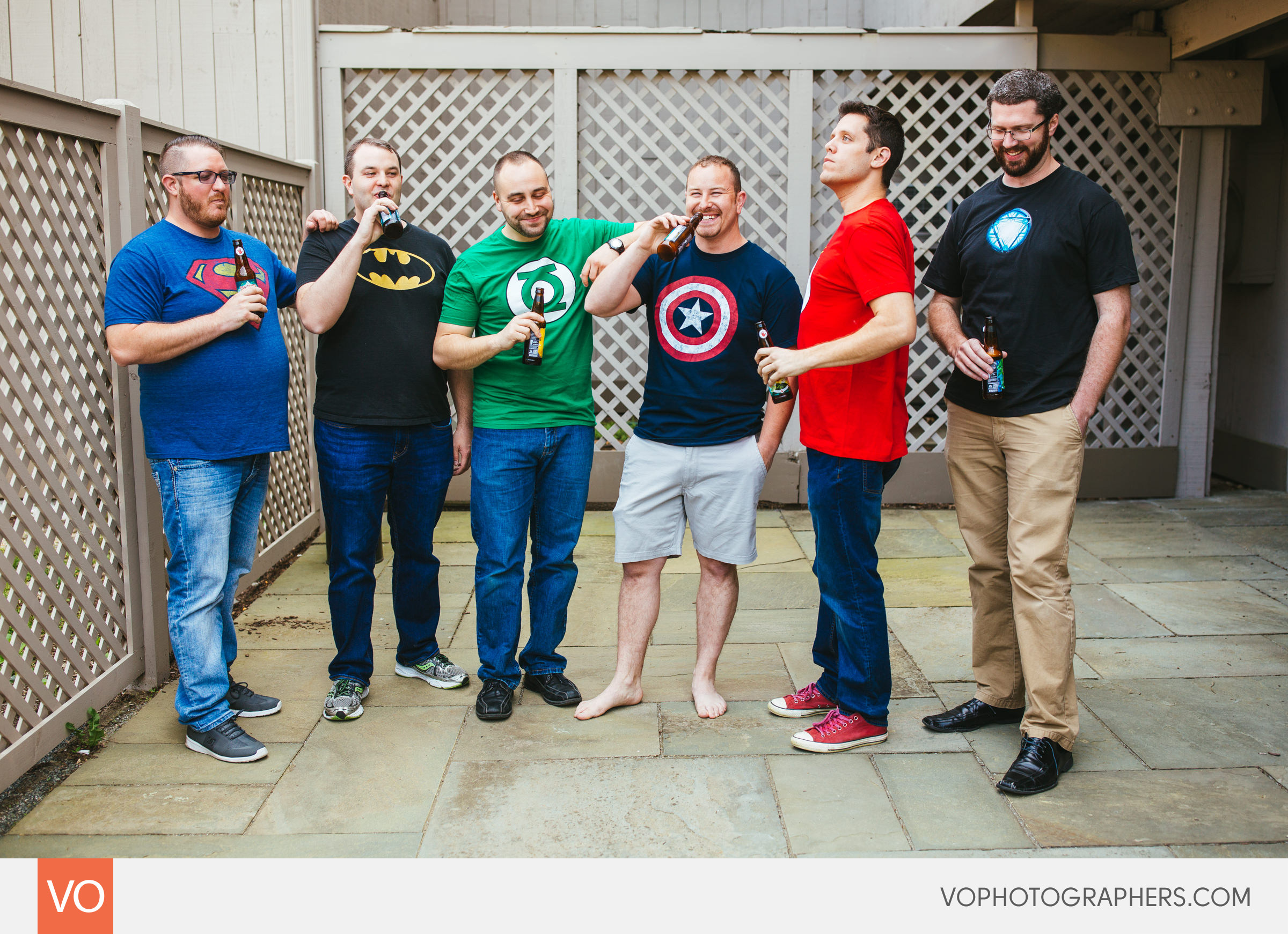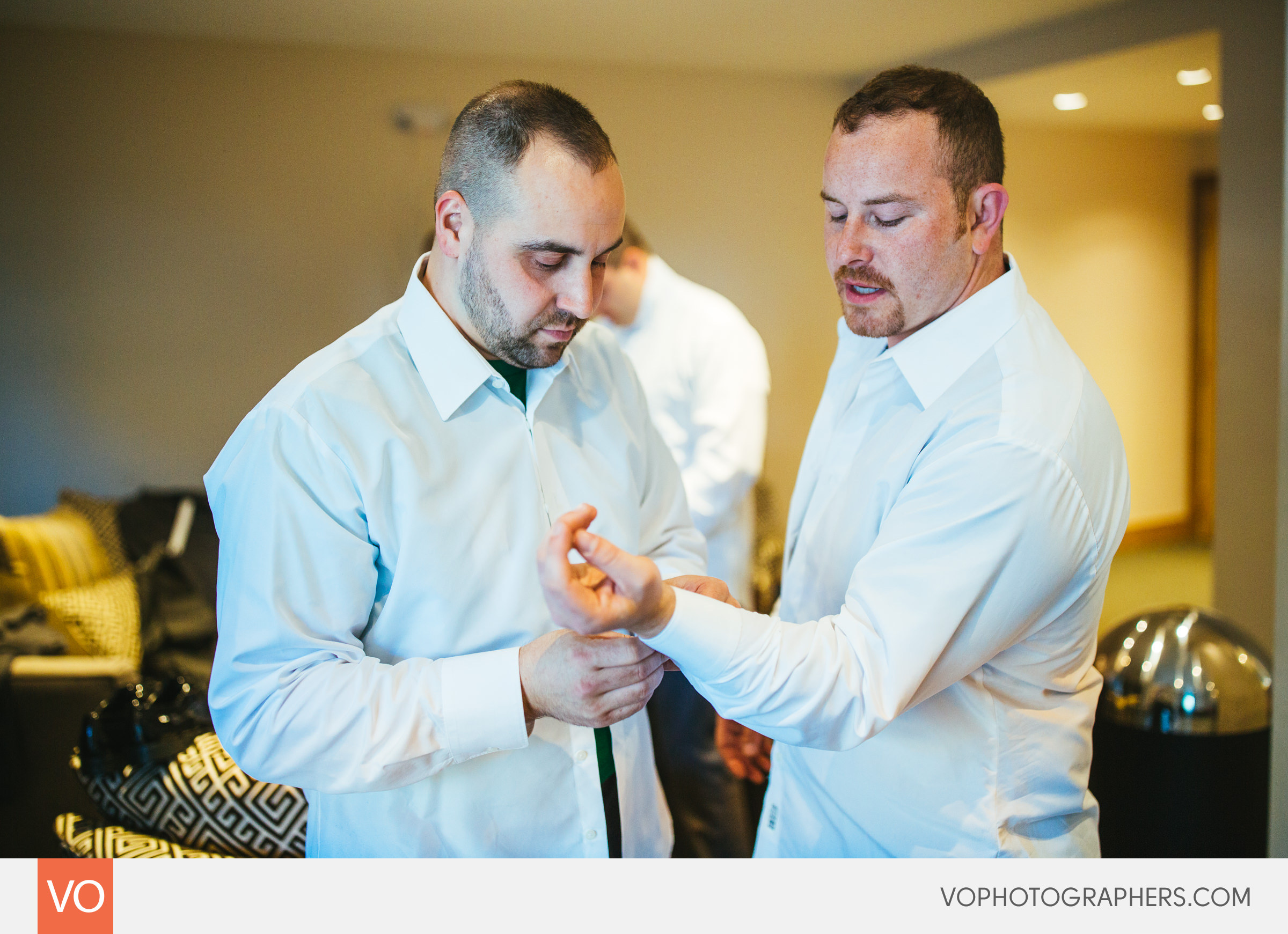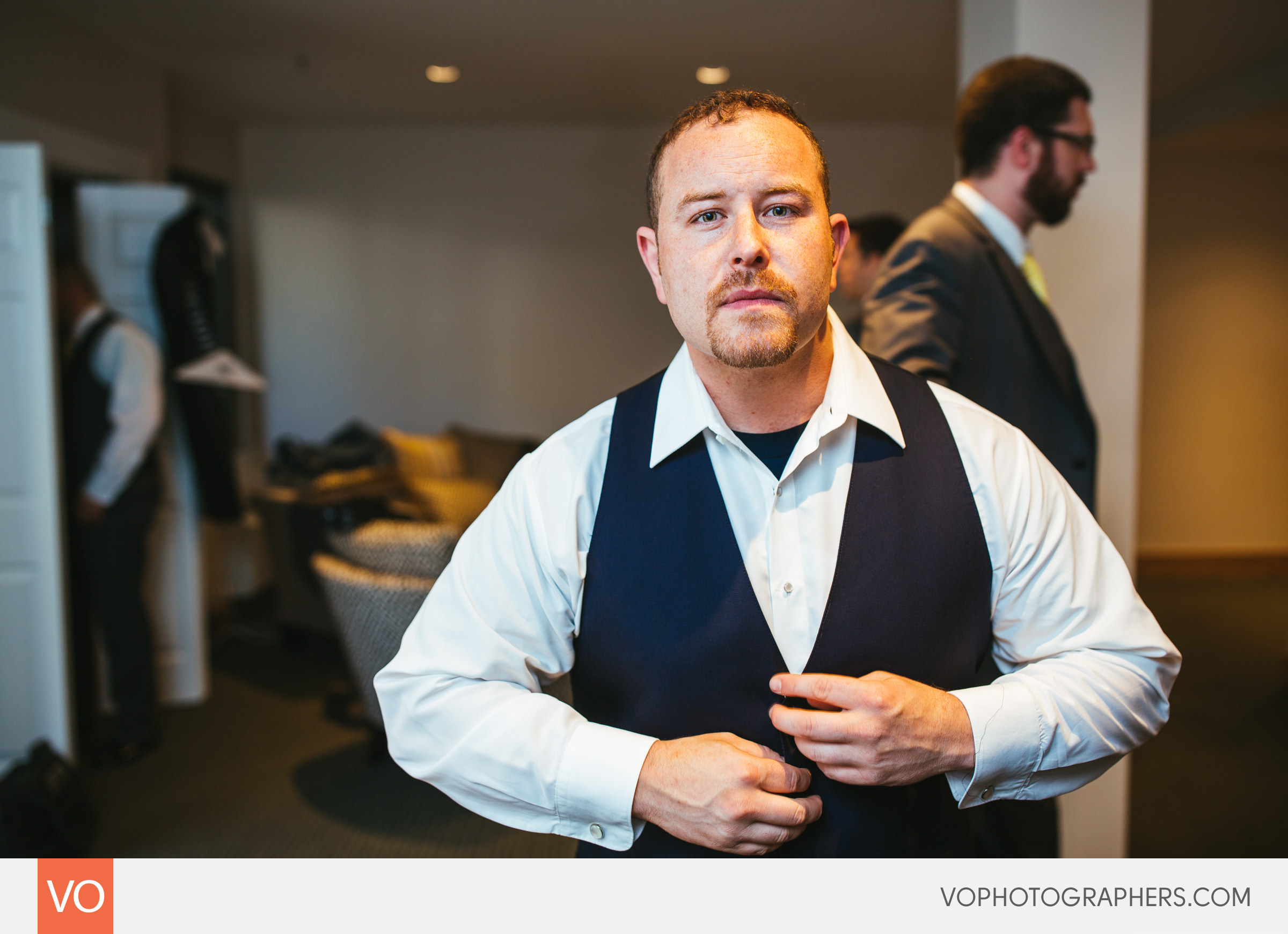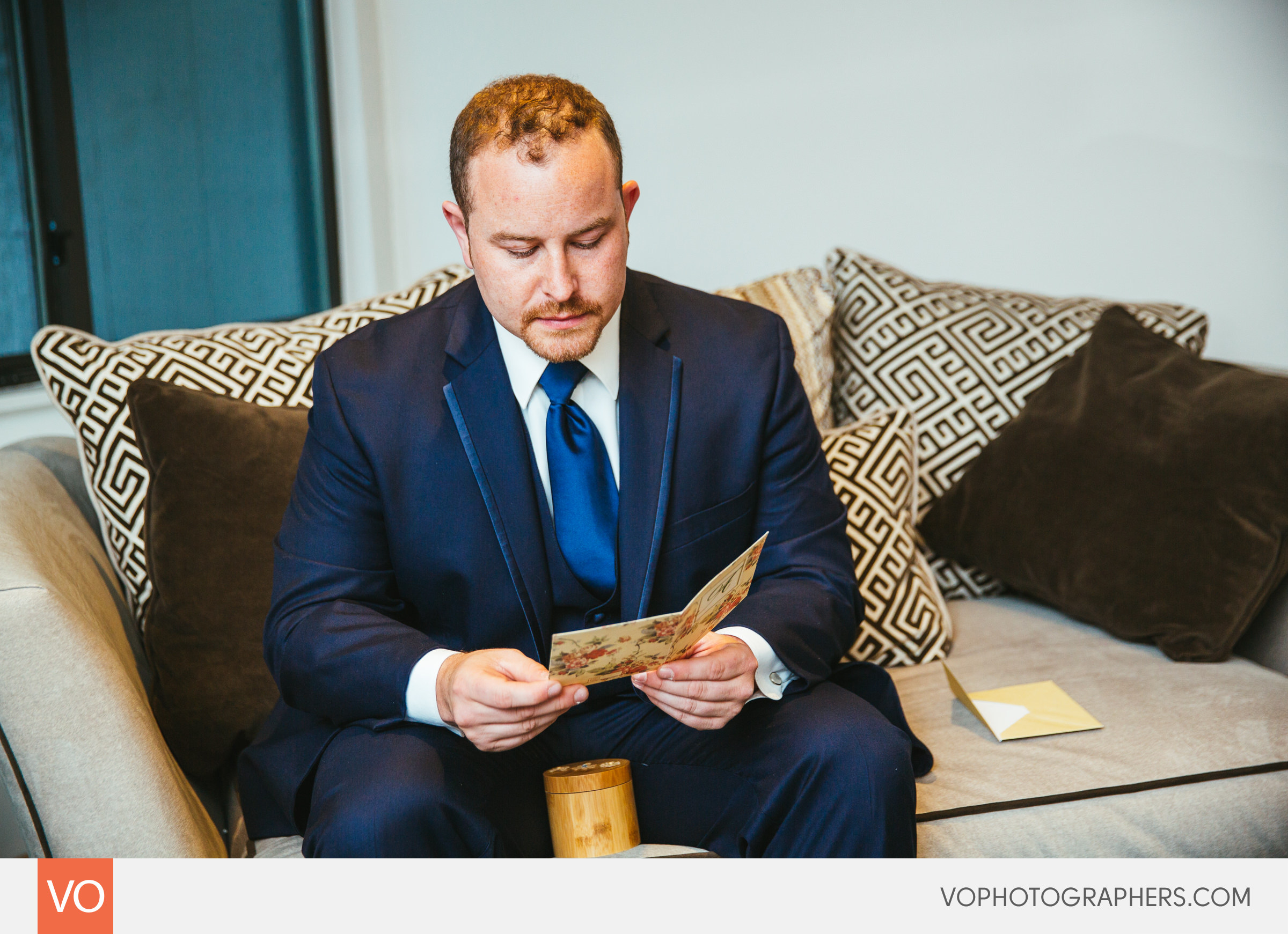 Heritage Hotel ceremony site.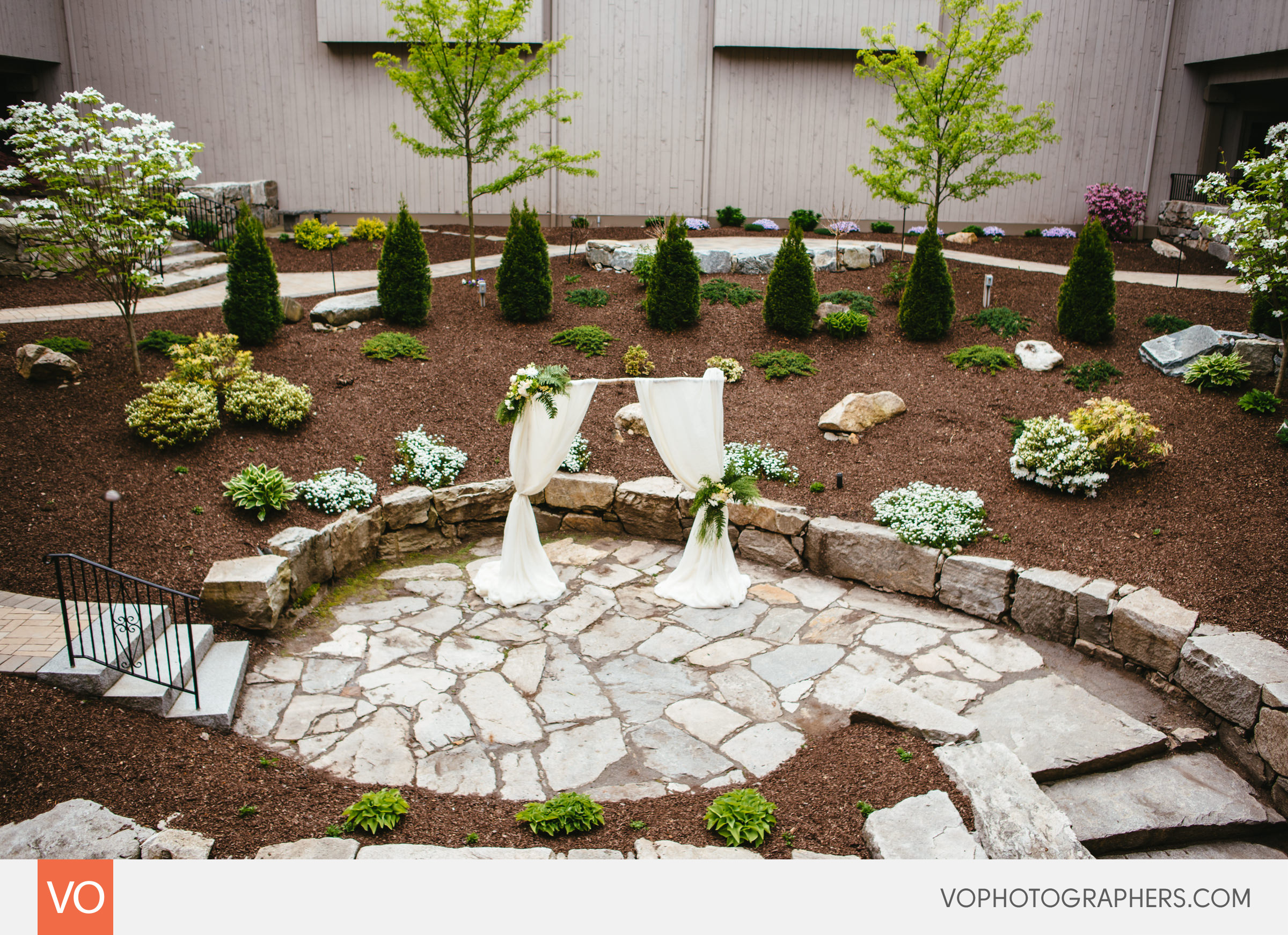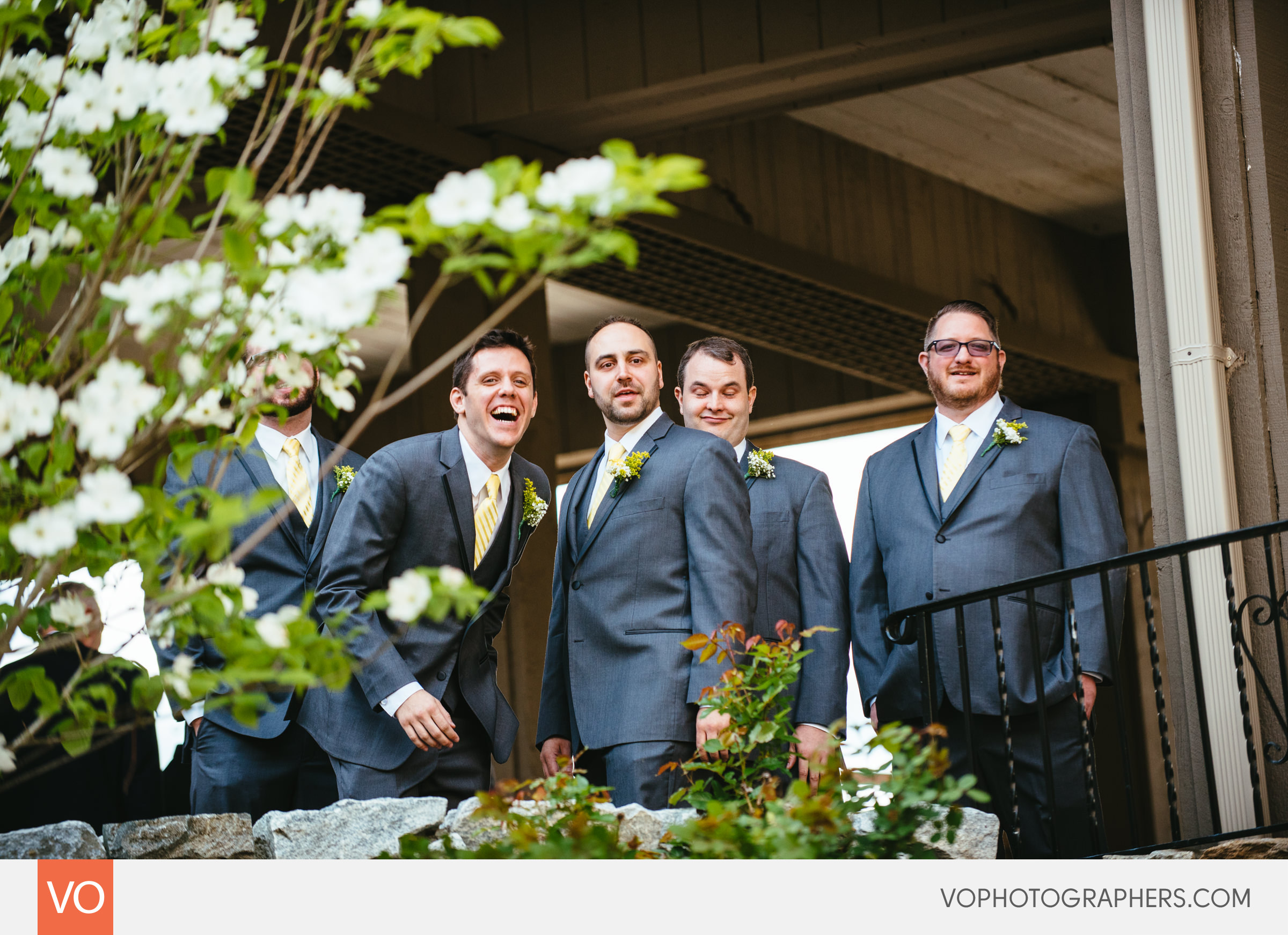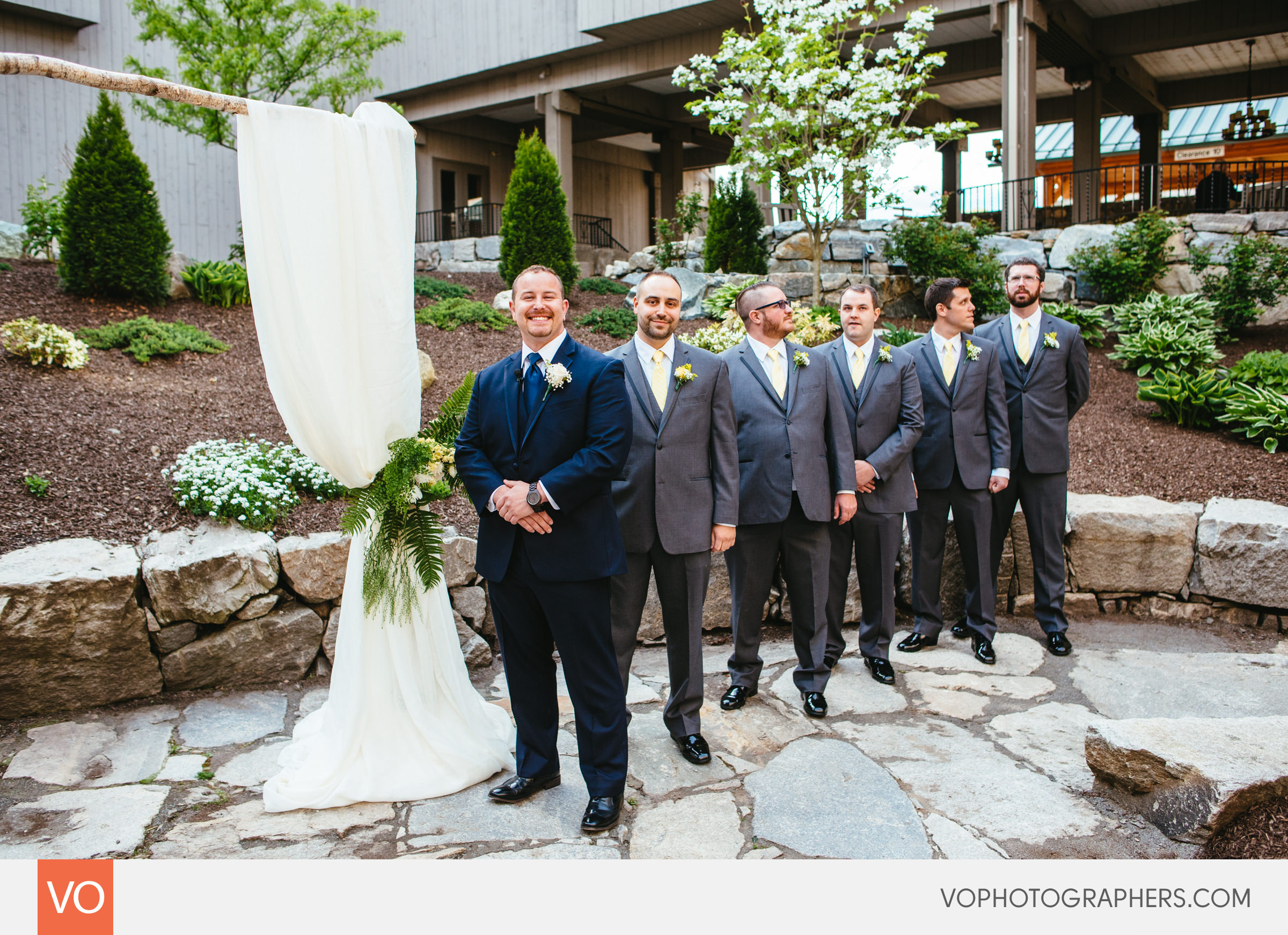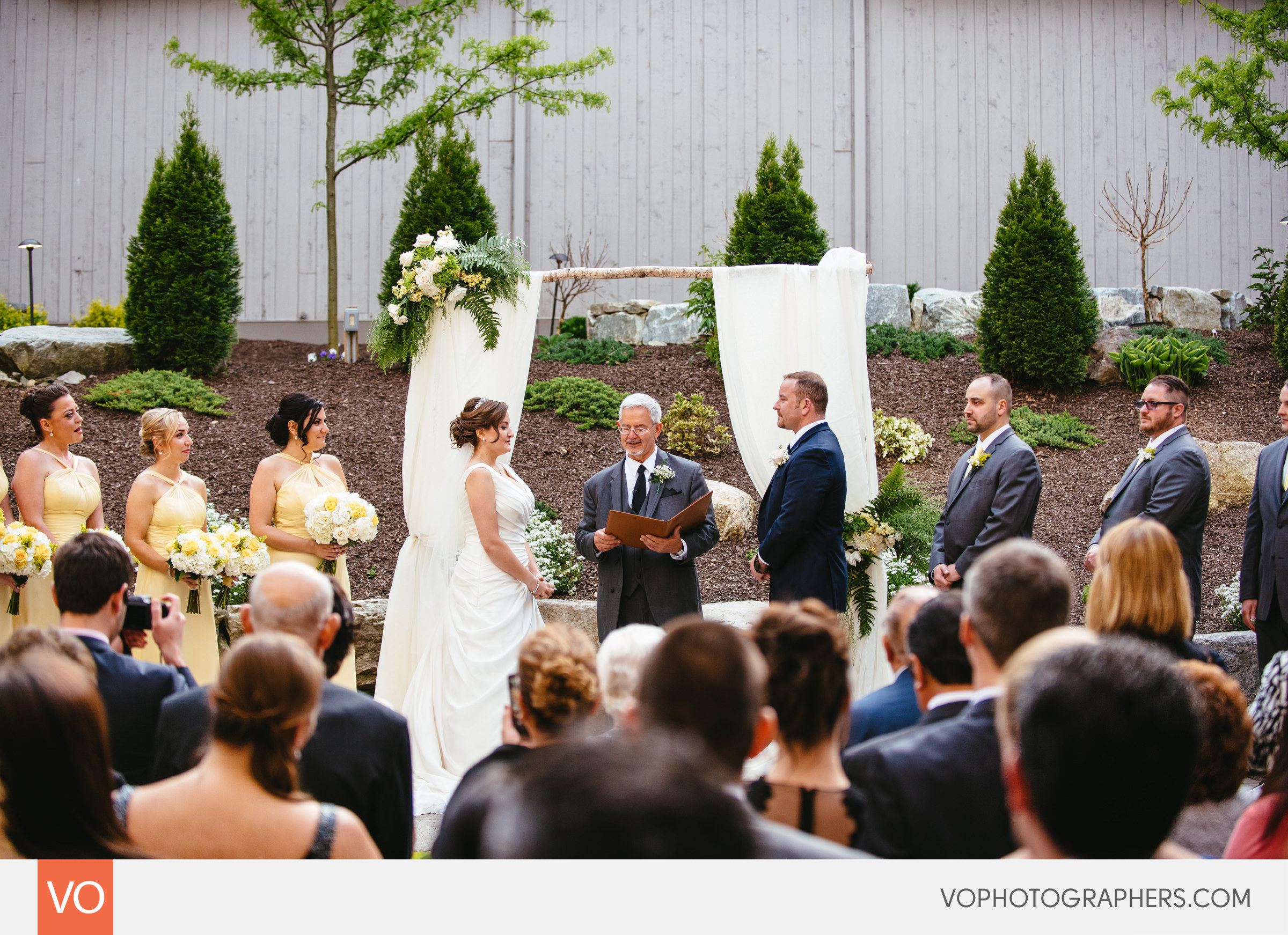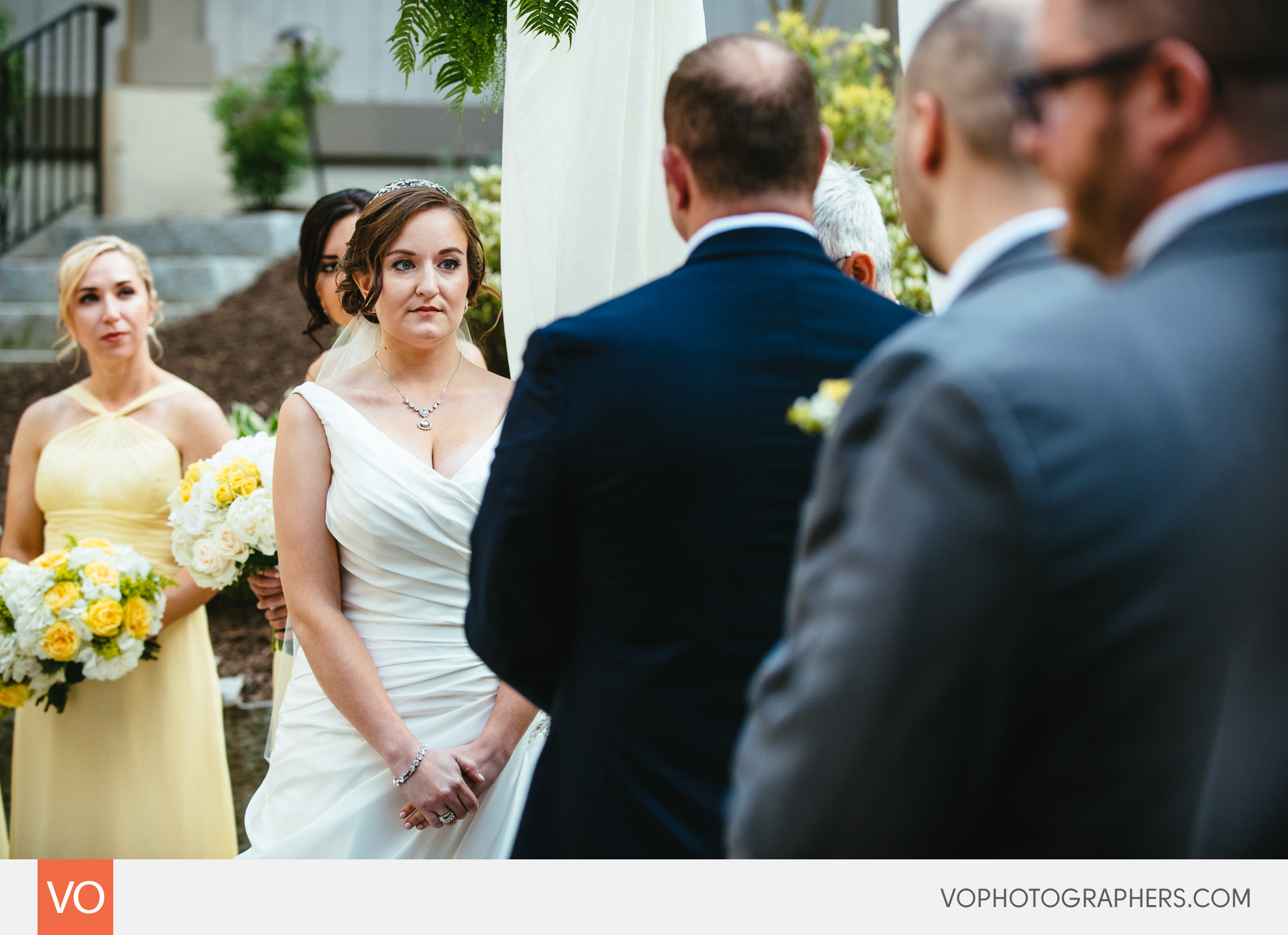 Finally married. Congratulations!
 A fairytale kiss!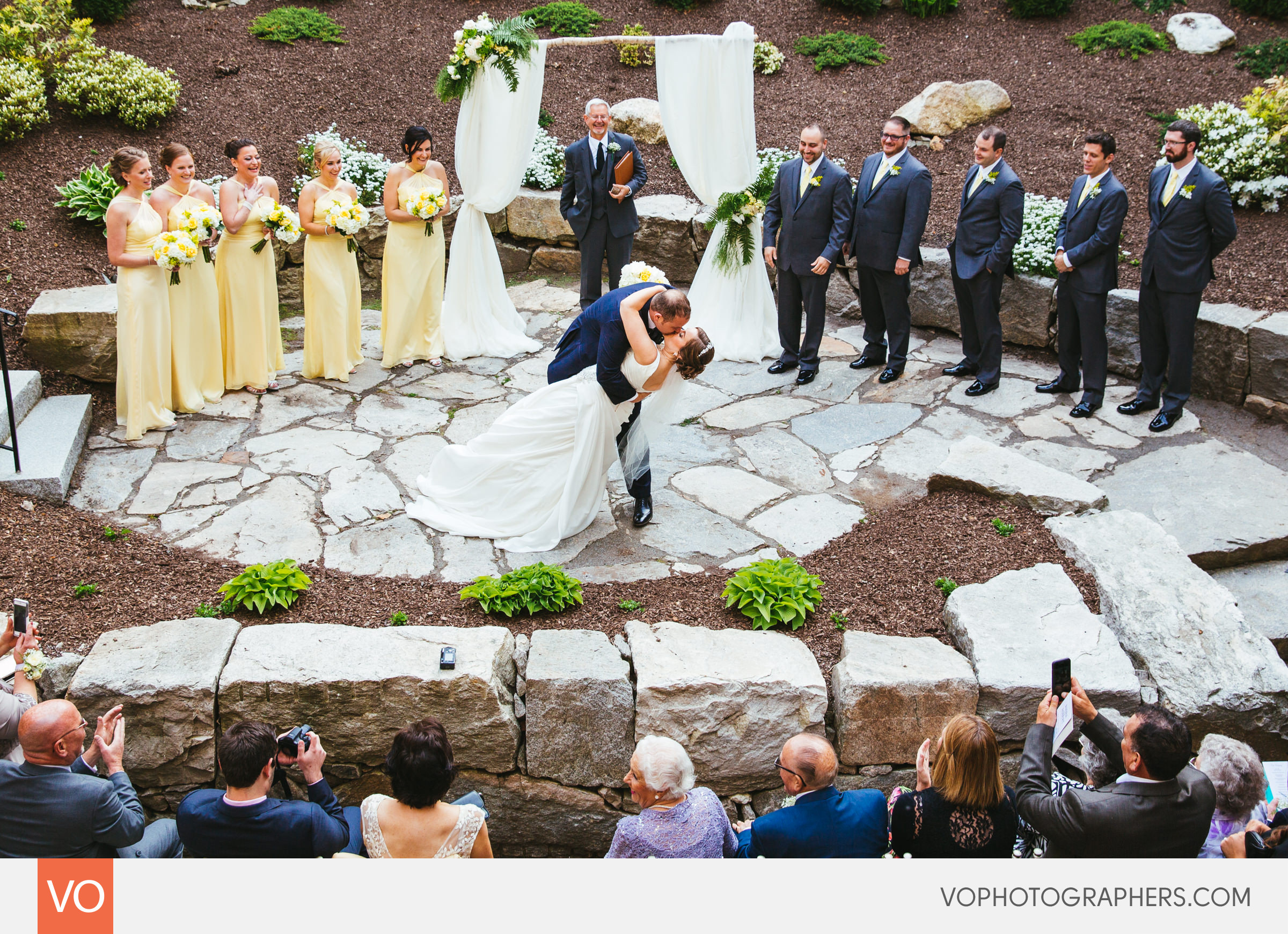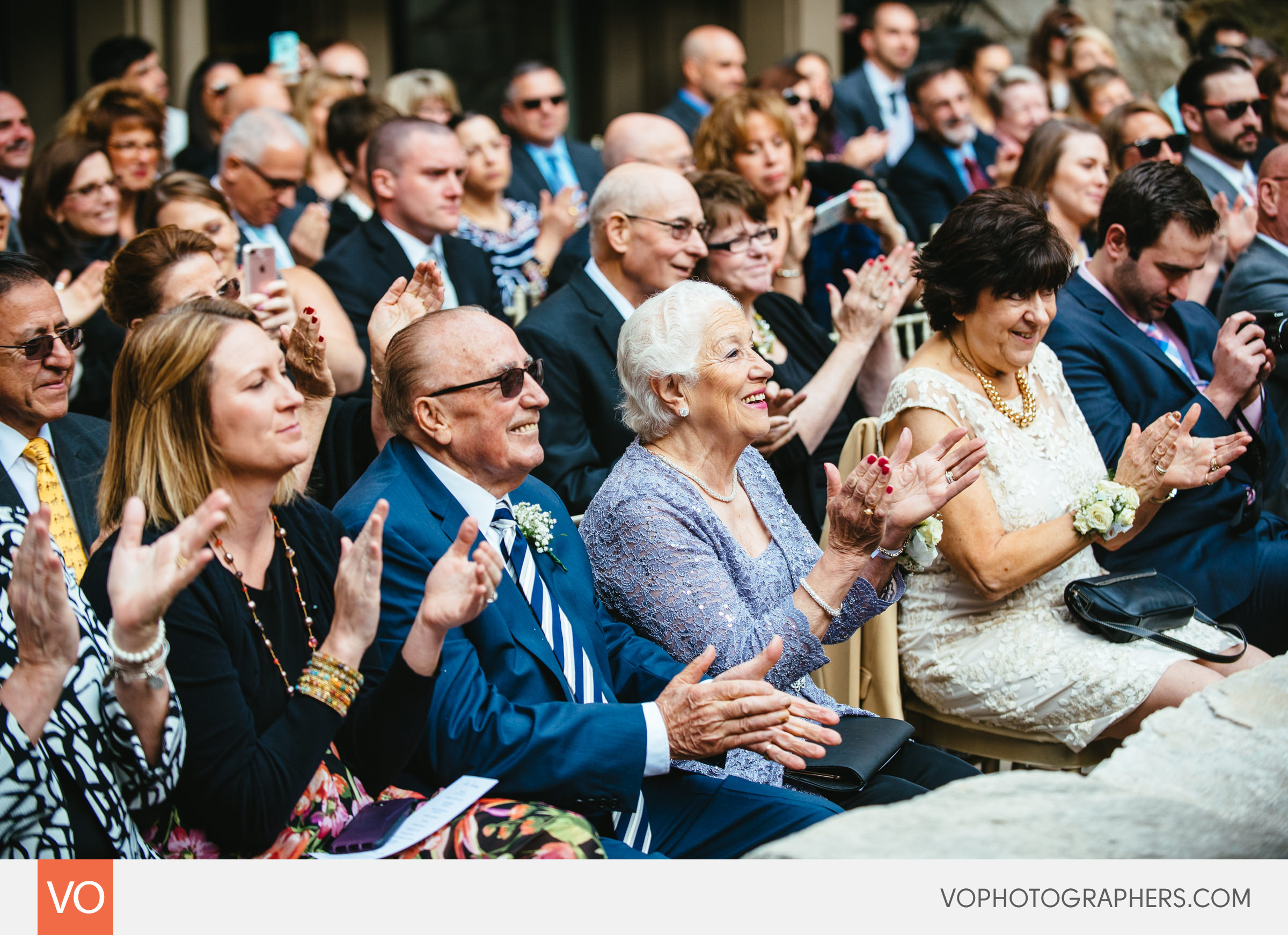 Bridal party.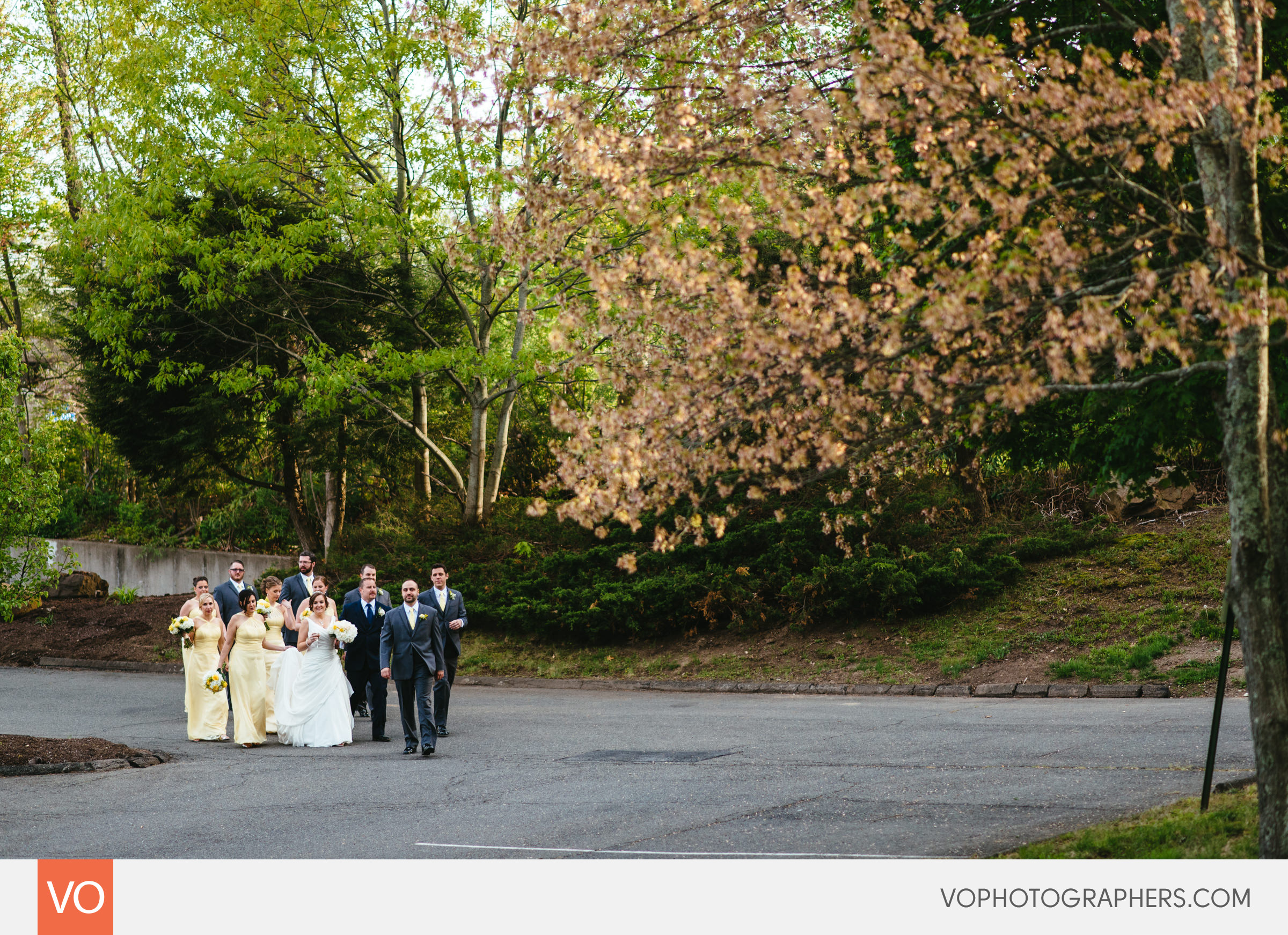 This bridal party was full of energy!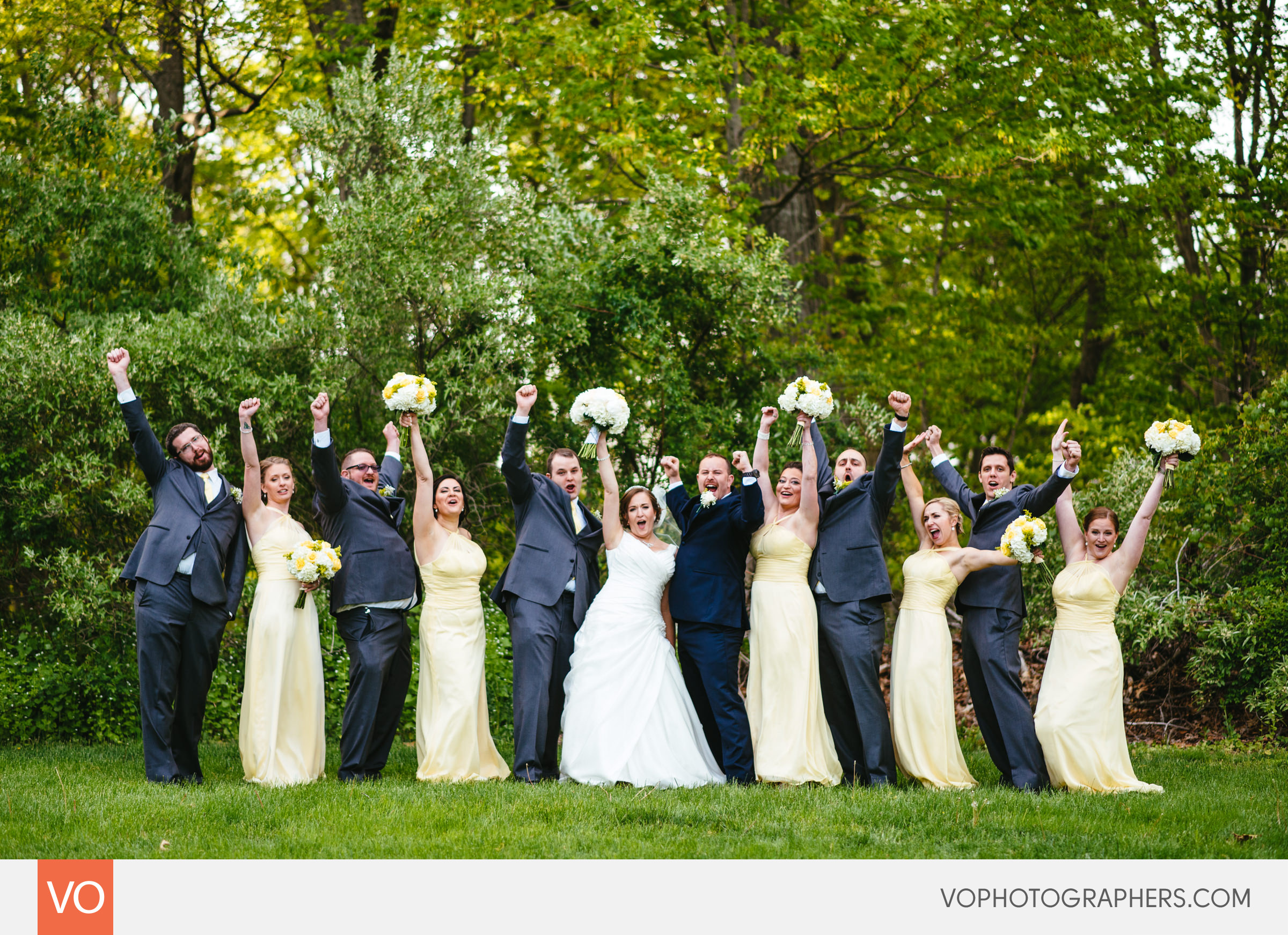 Superhero powers!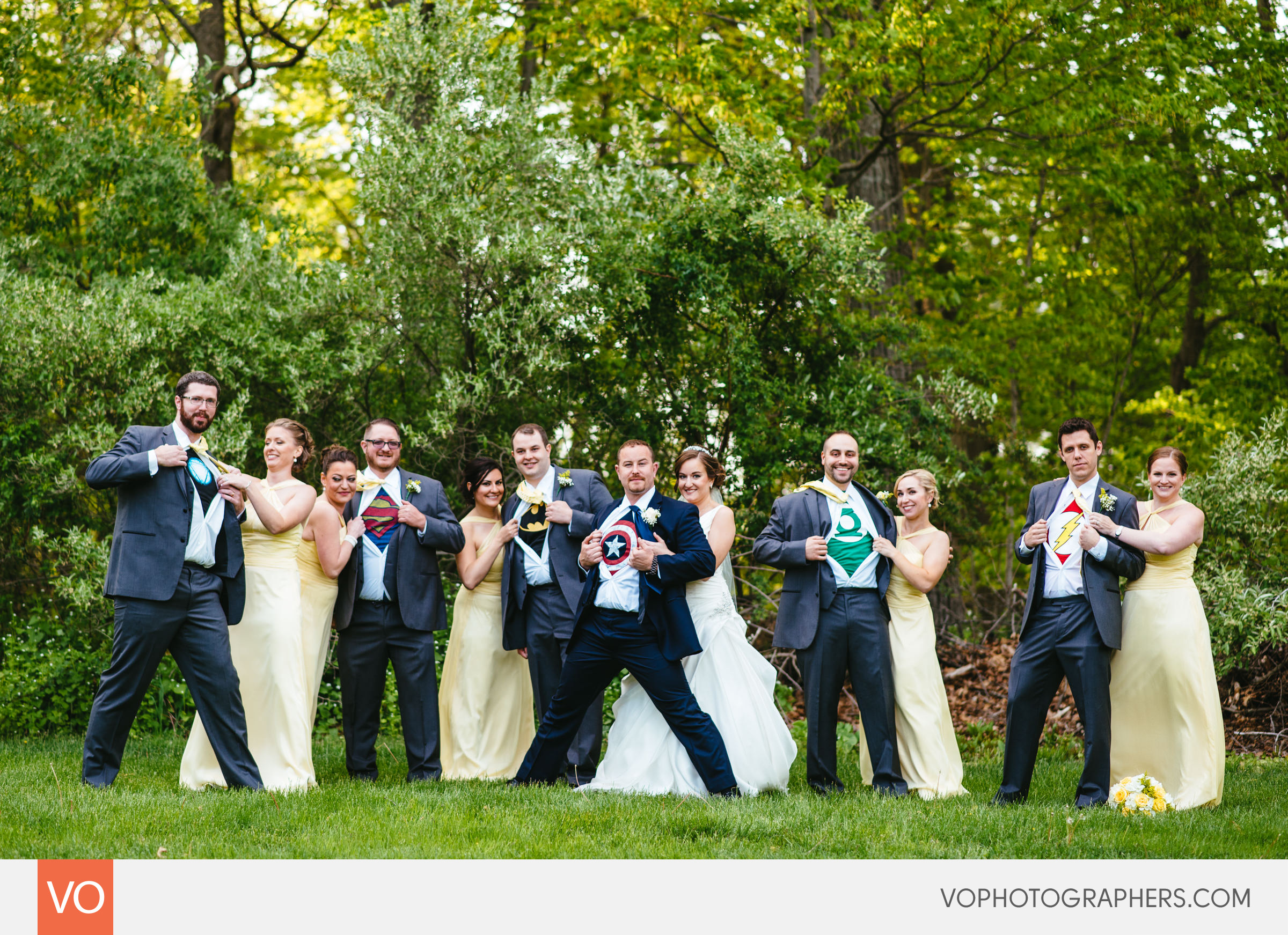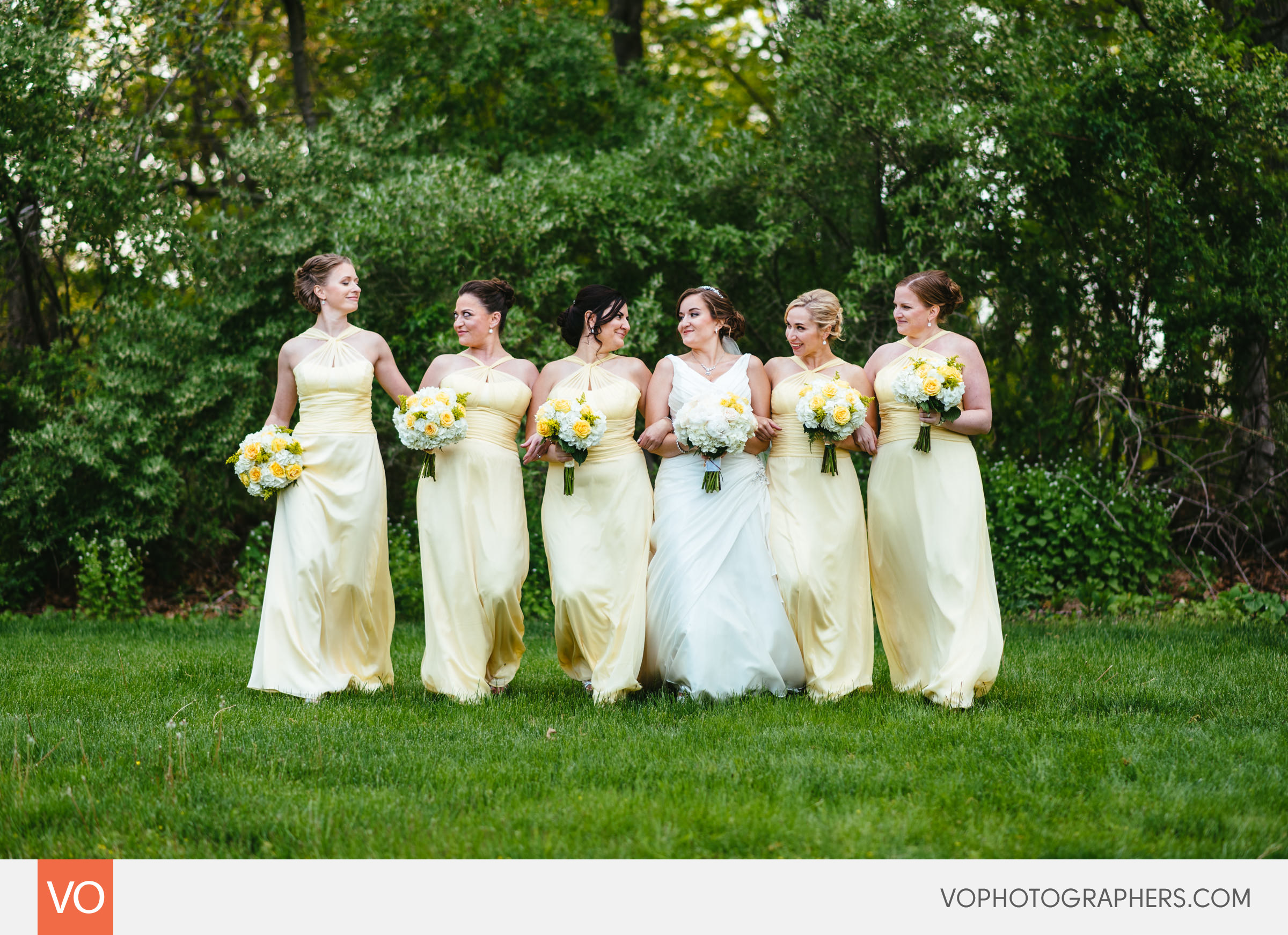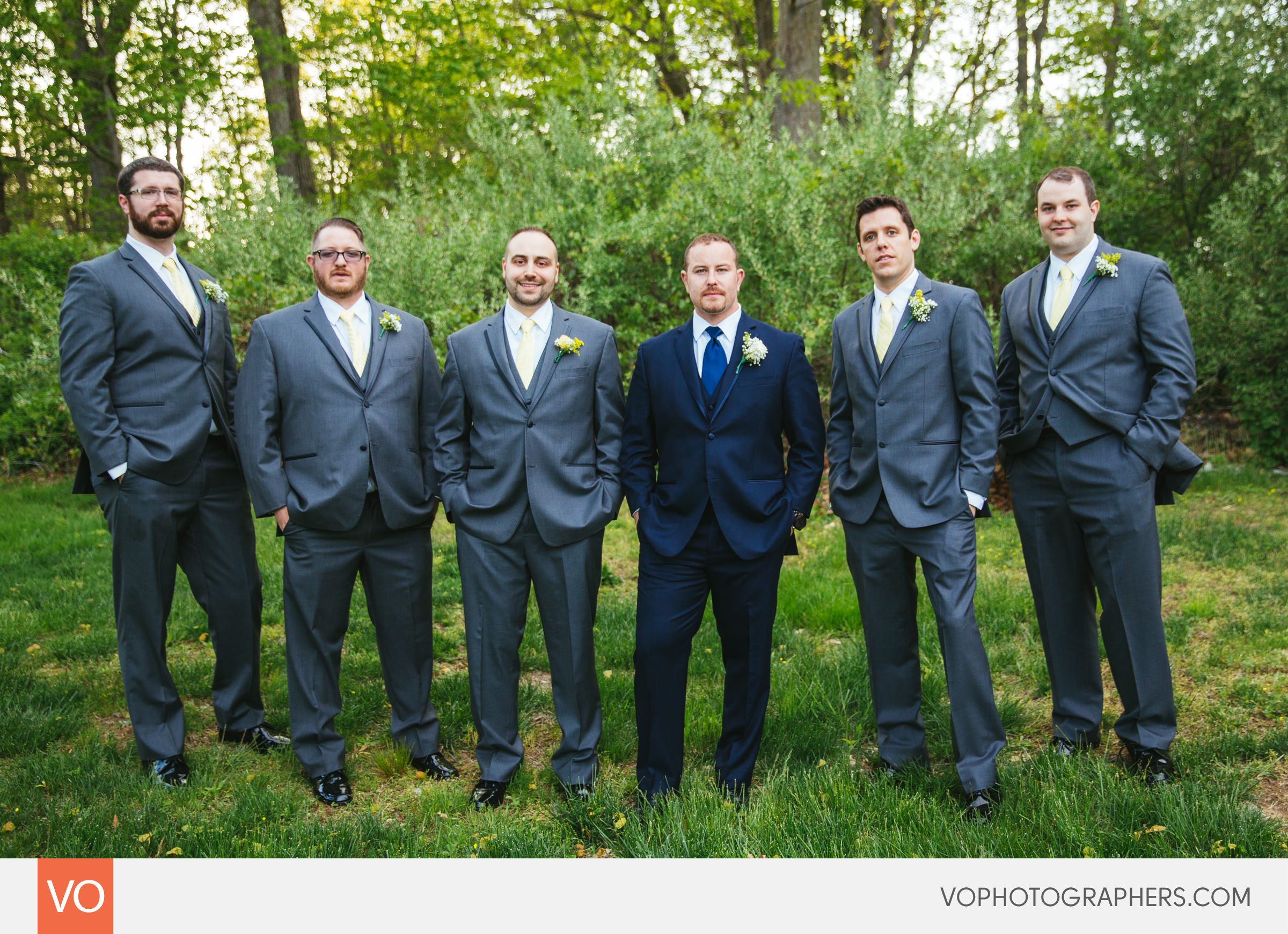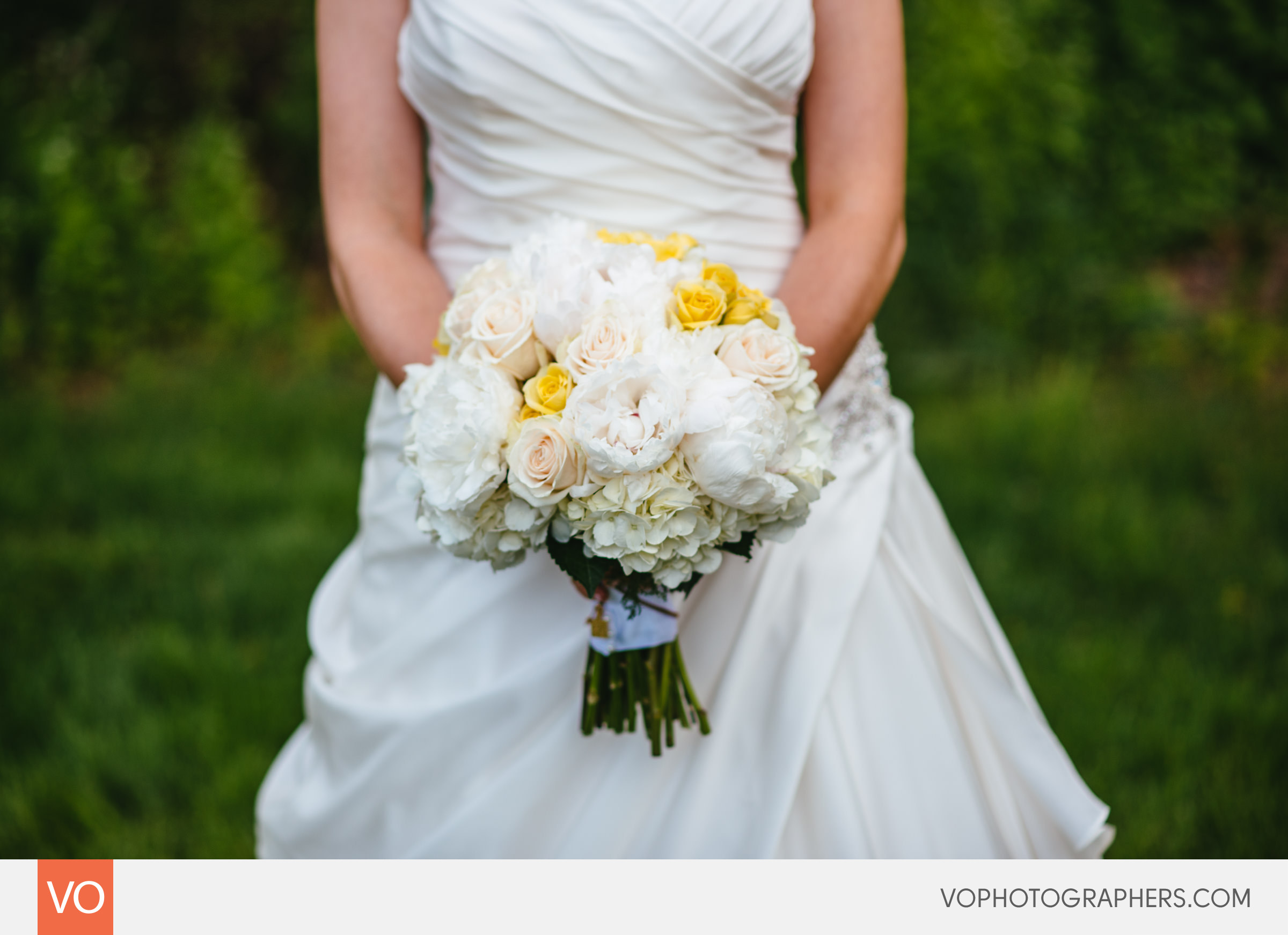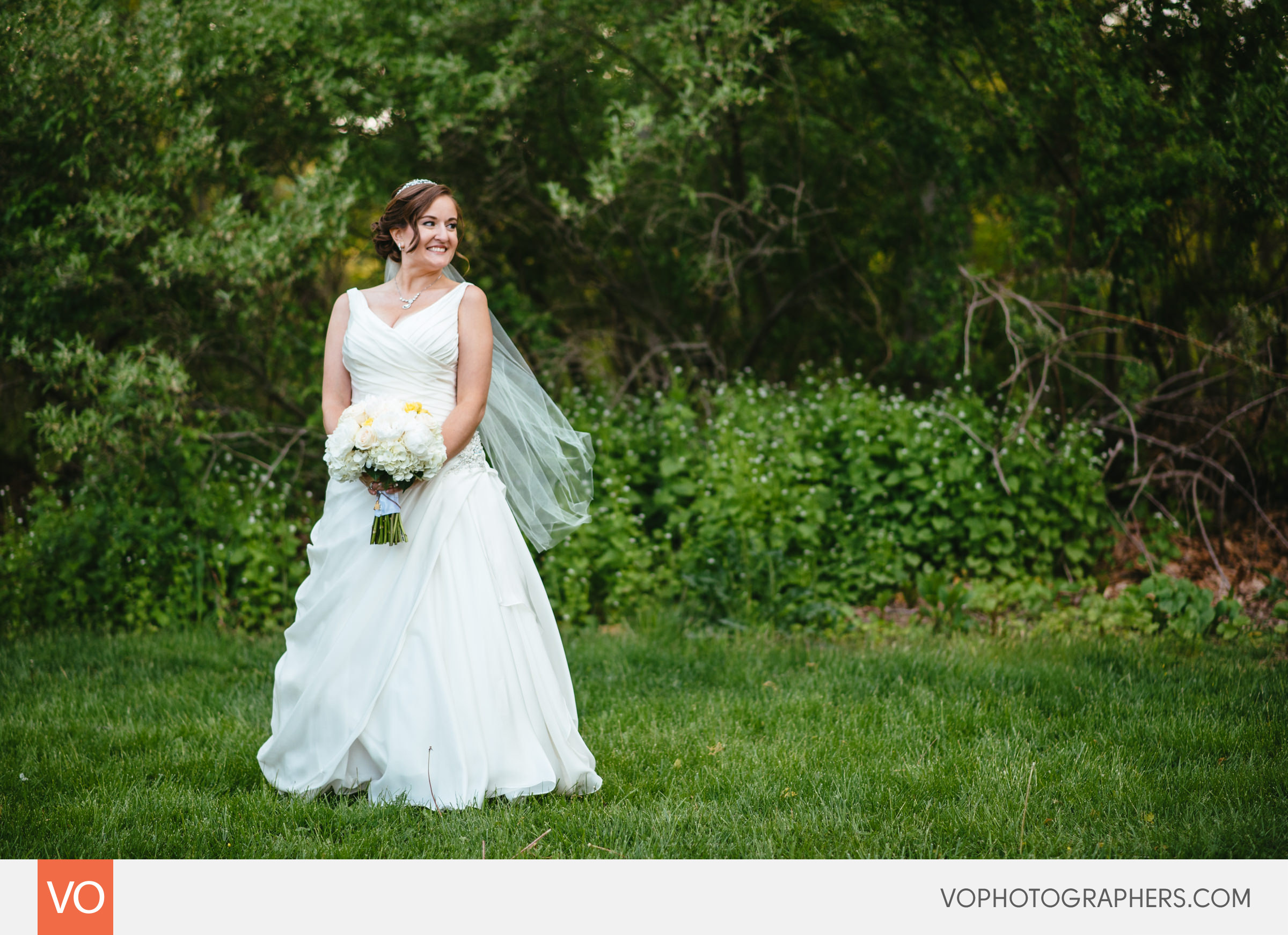 Bride and groom at the Heritage Hotel.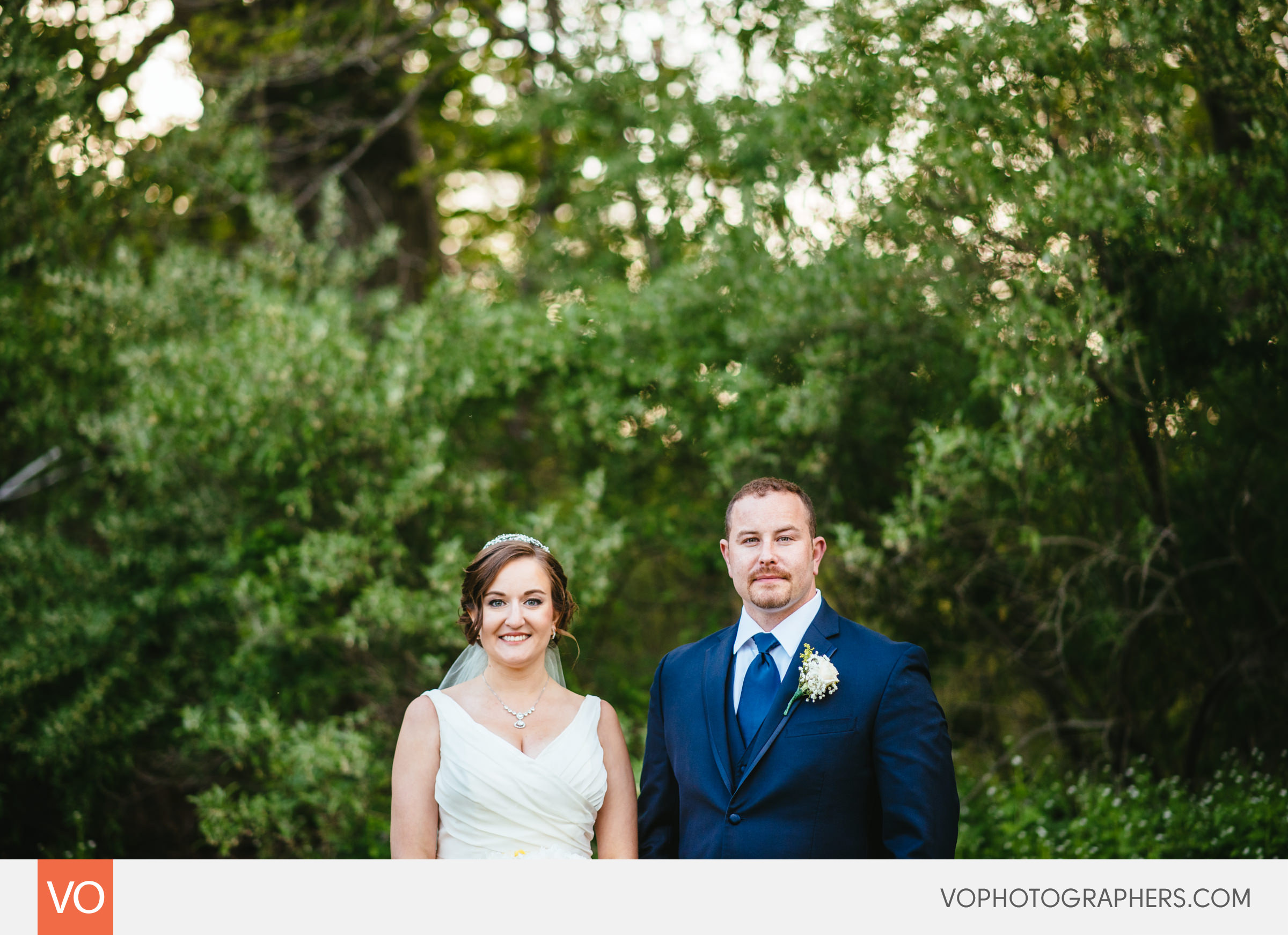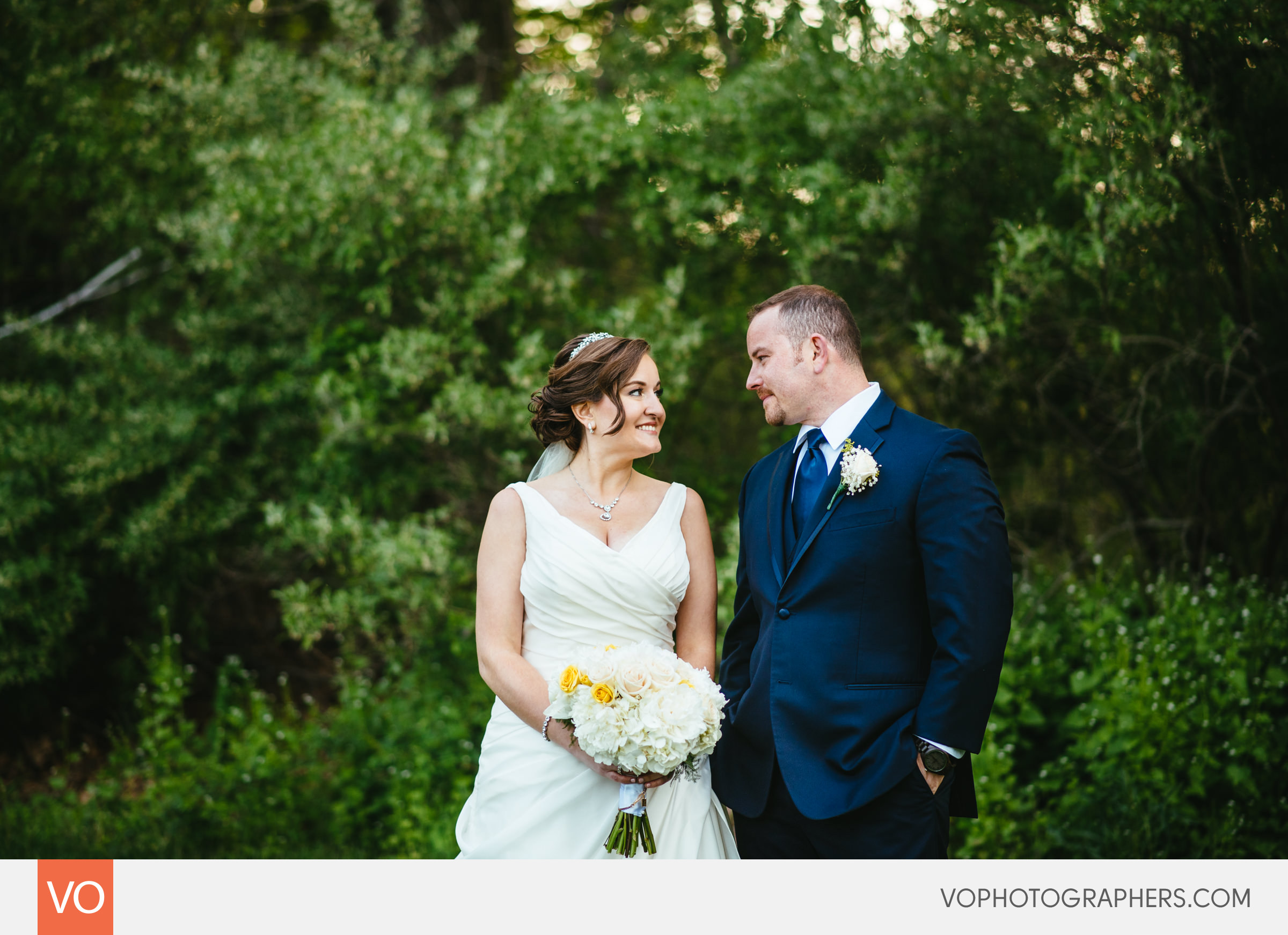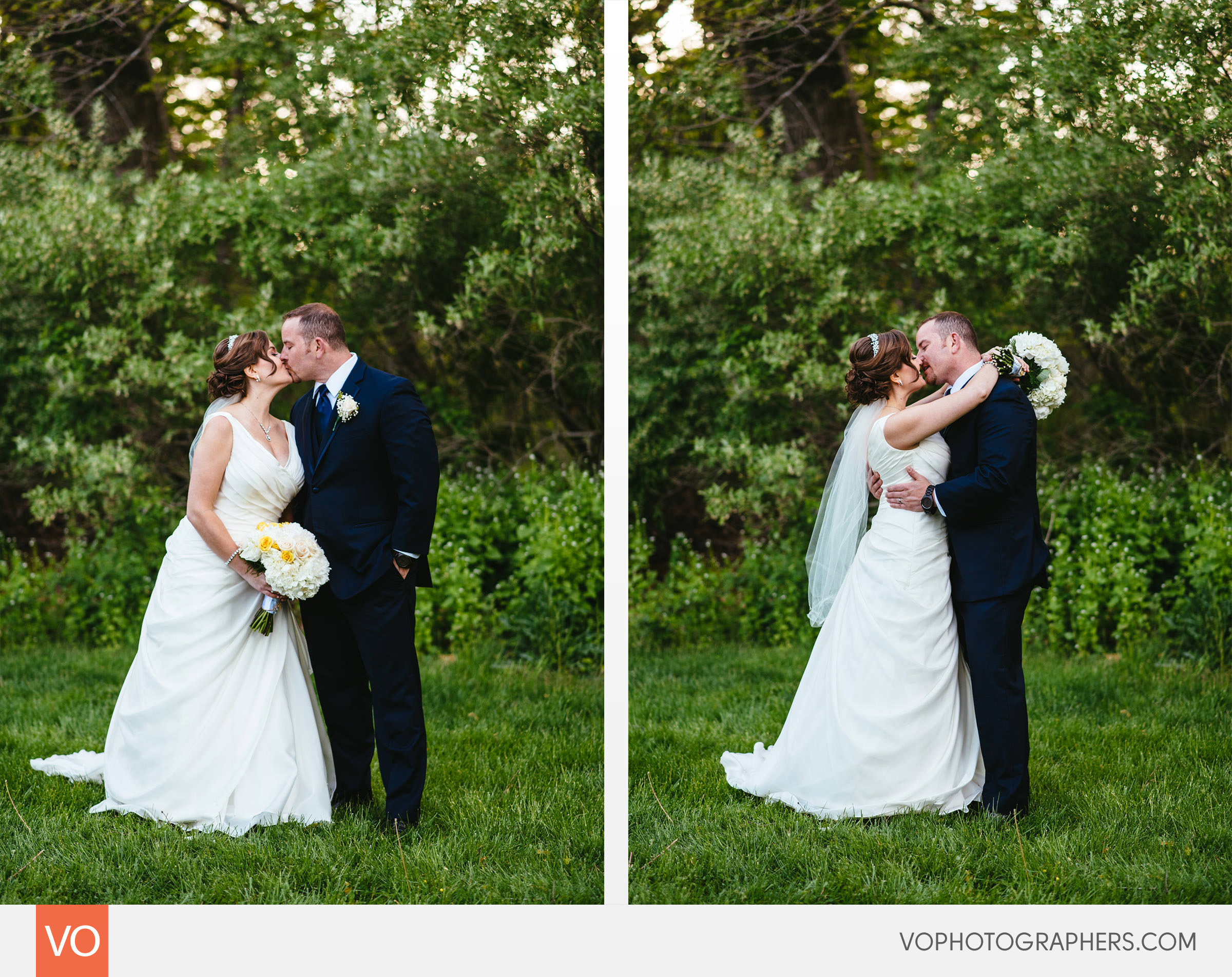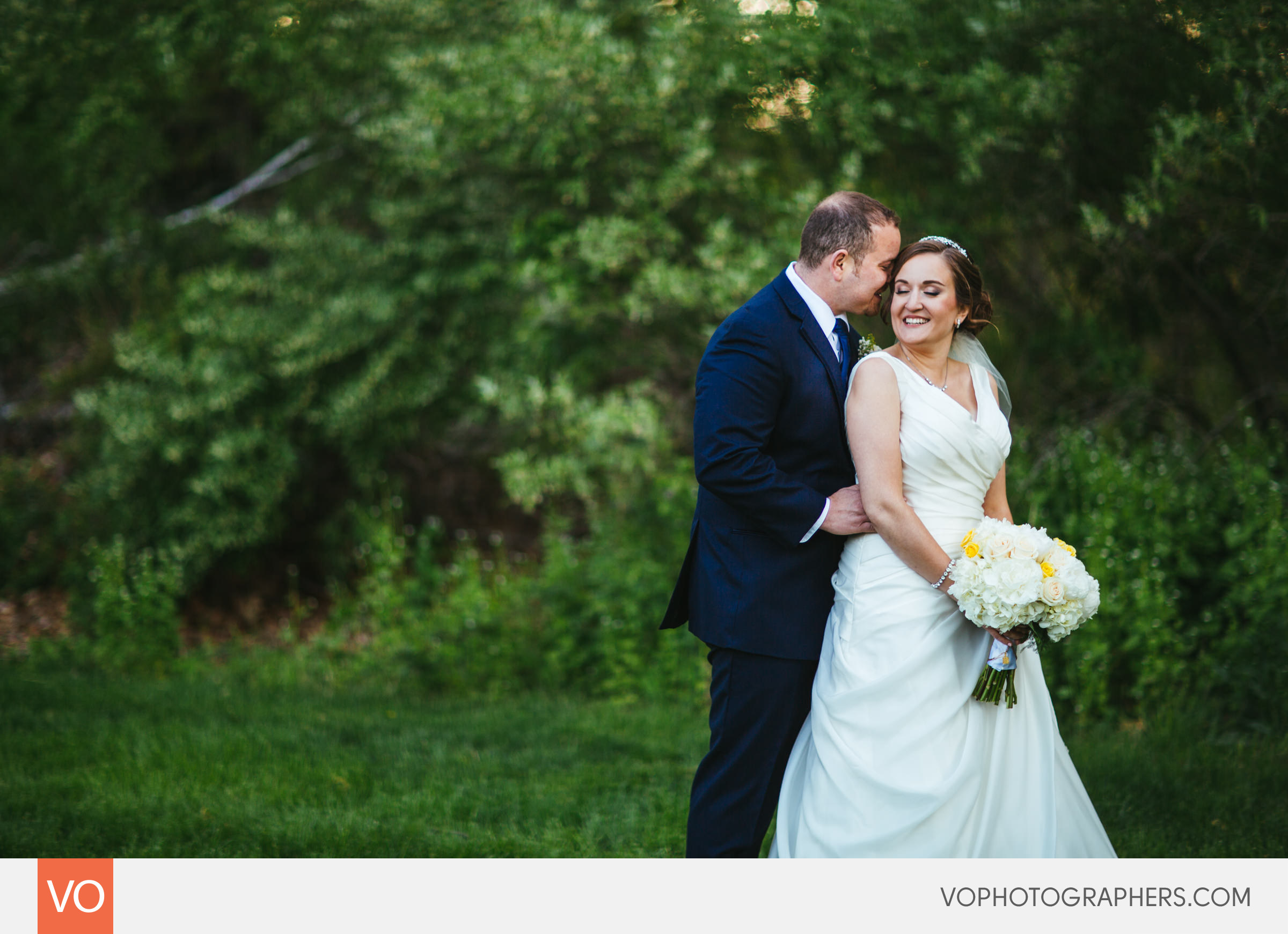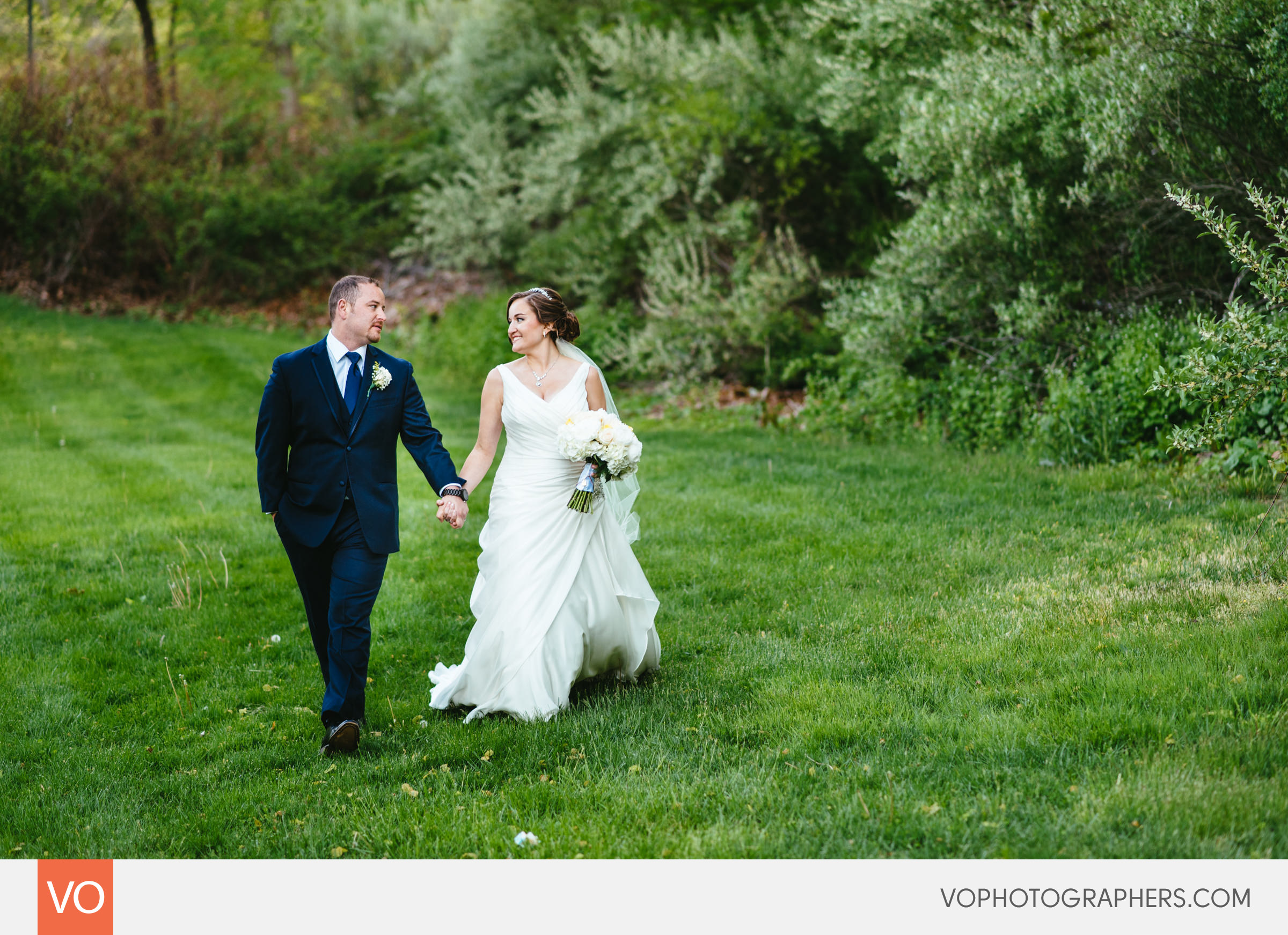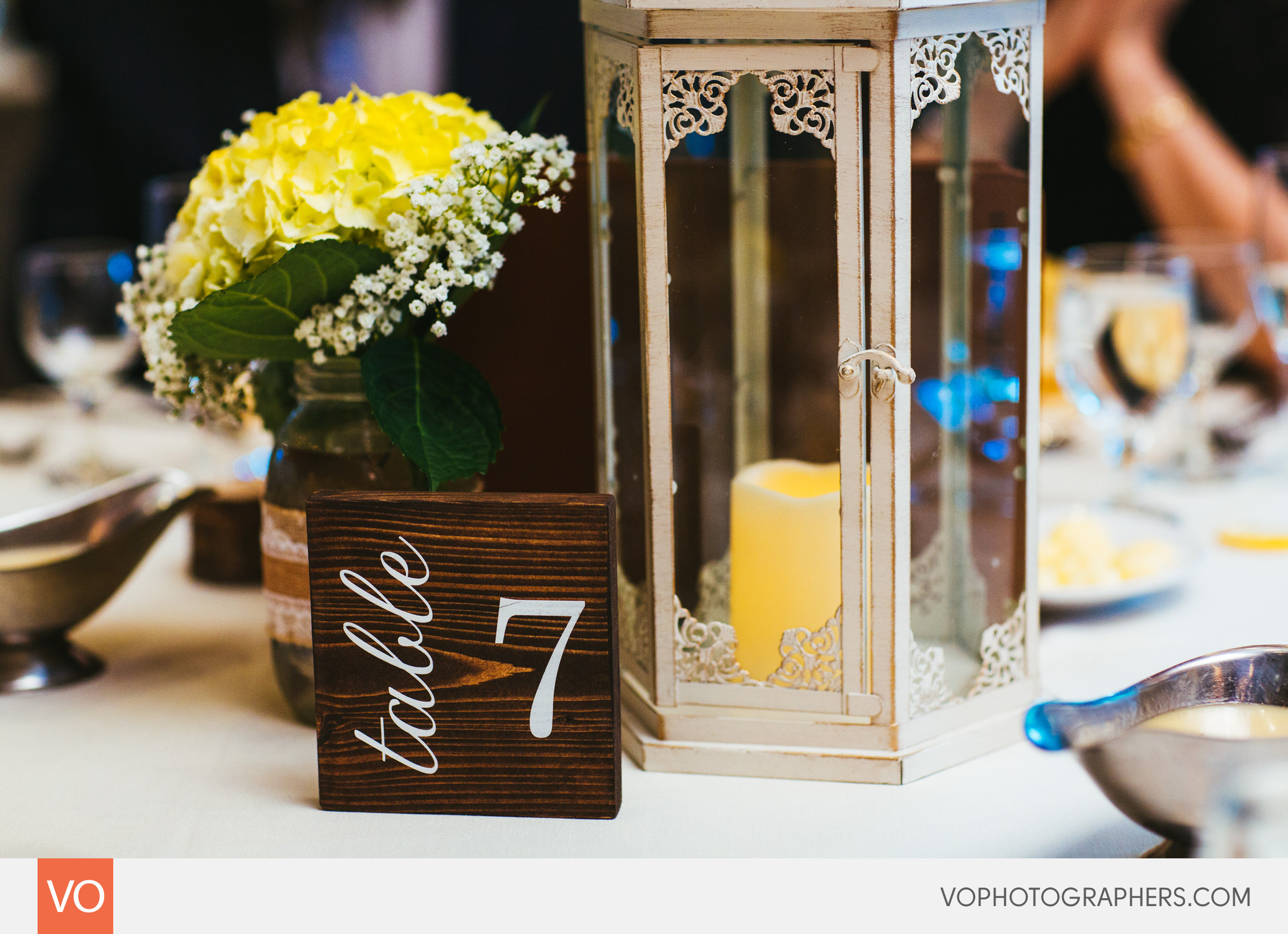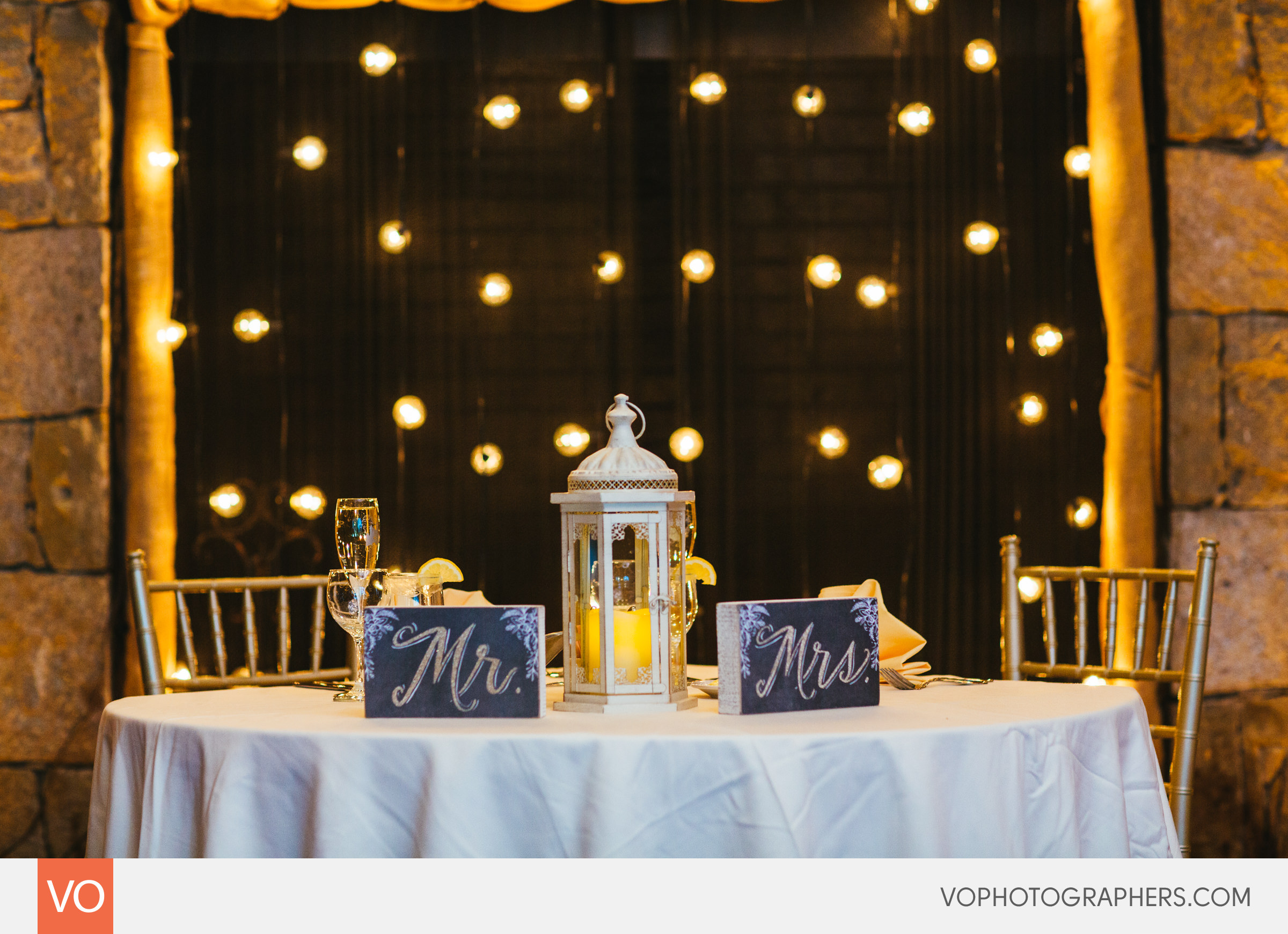 Amazing ballroom decor at Heritage Hotel.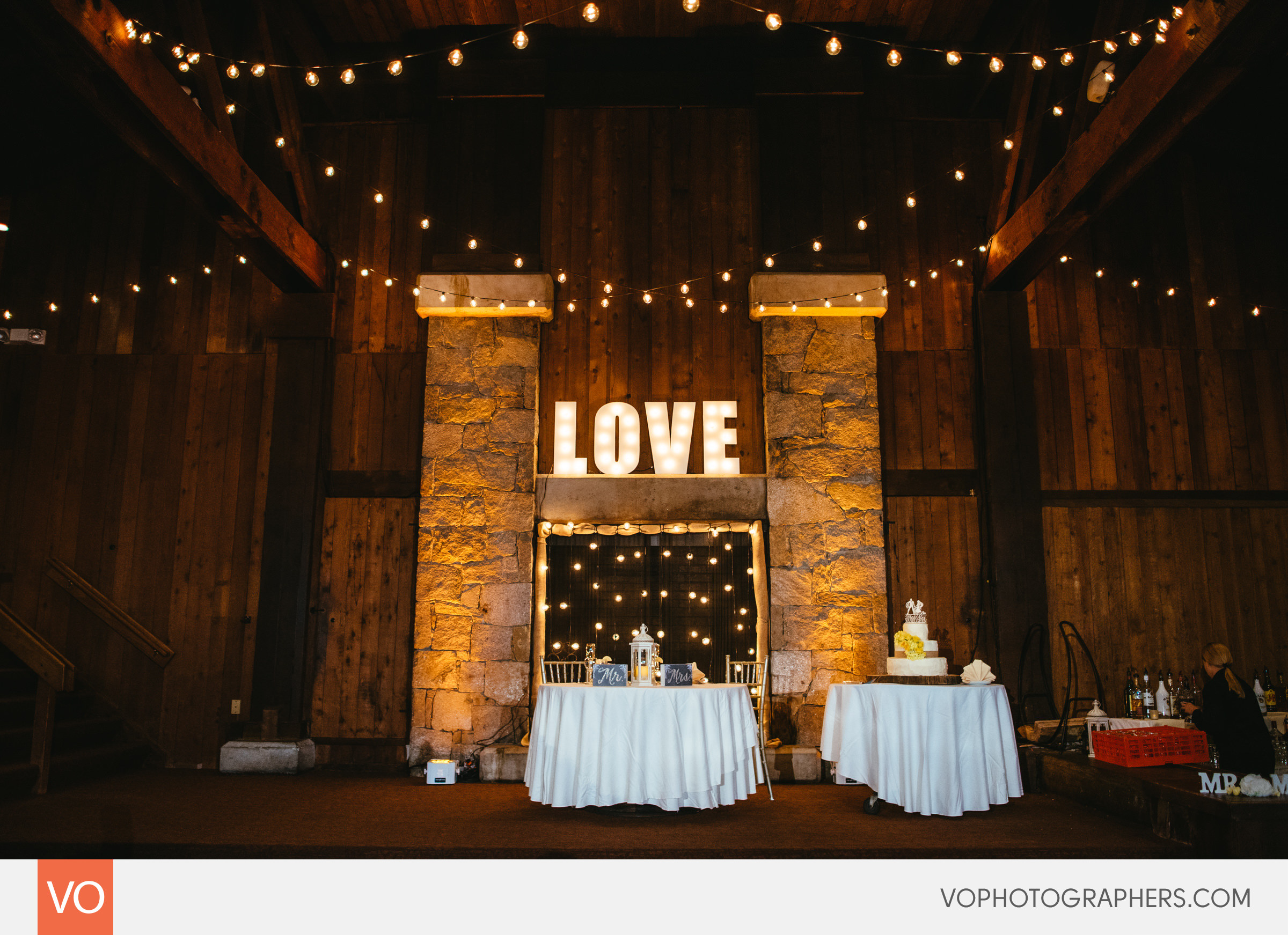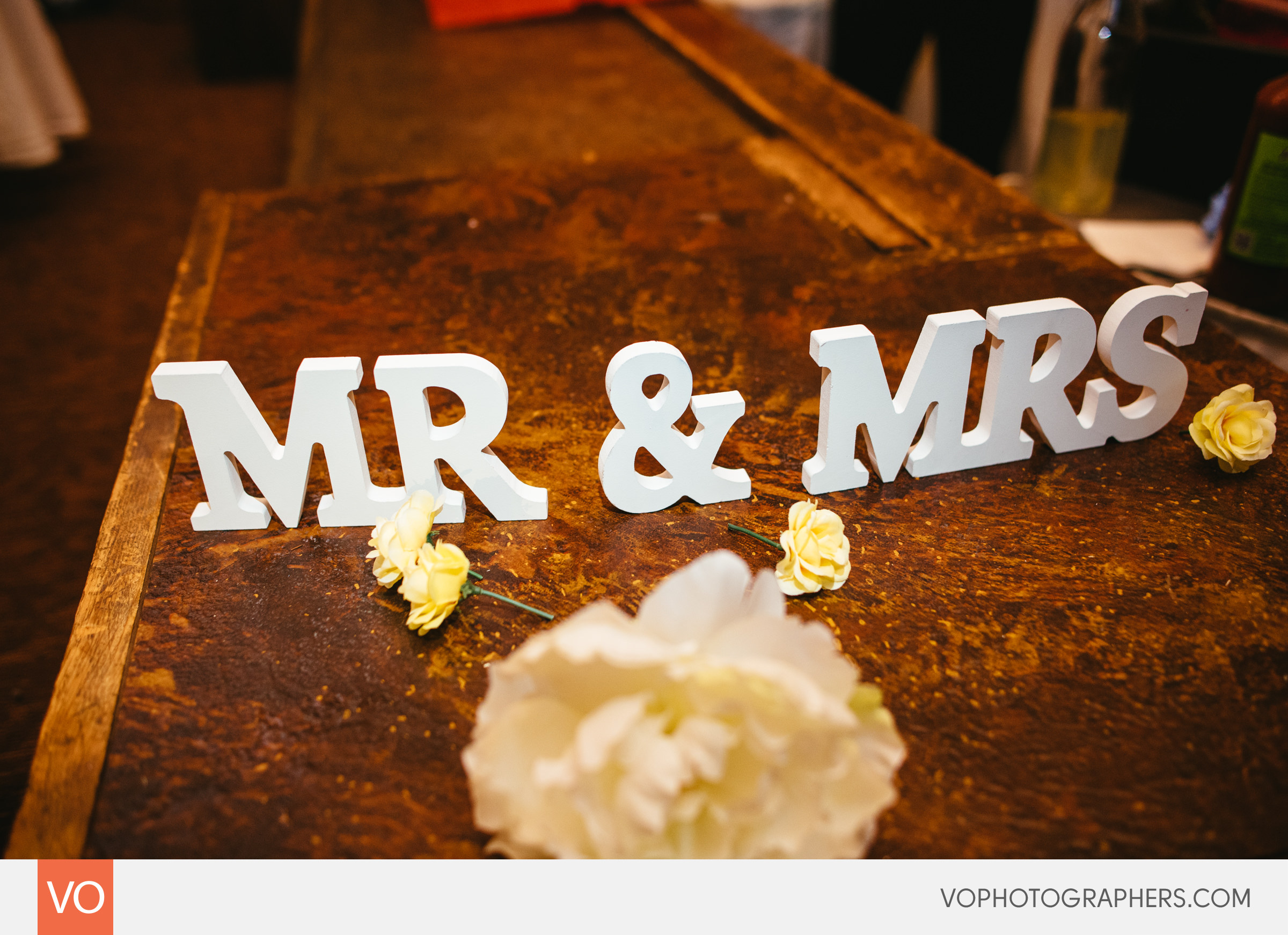 Marvel / Disney wedding cake topper. It's all in the details.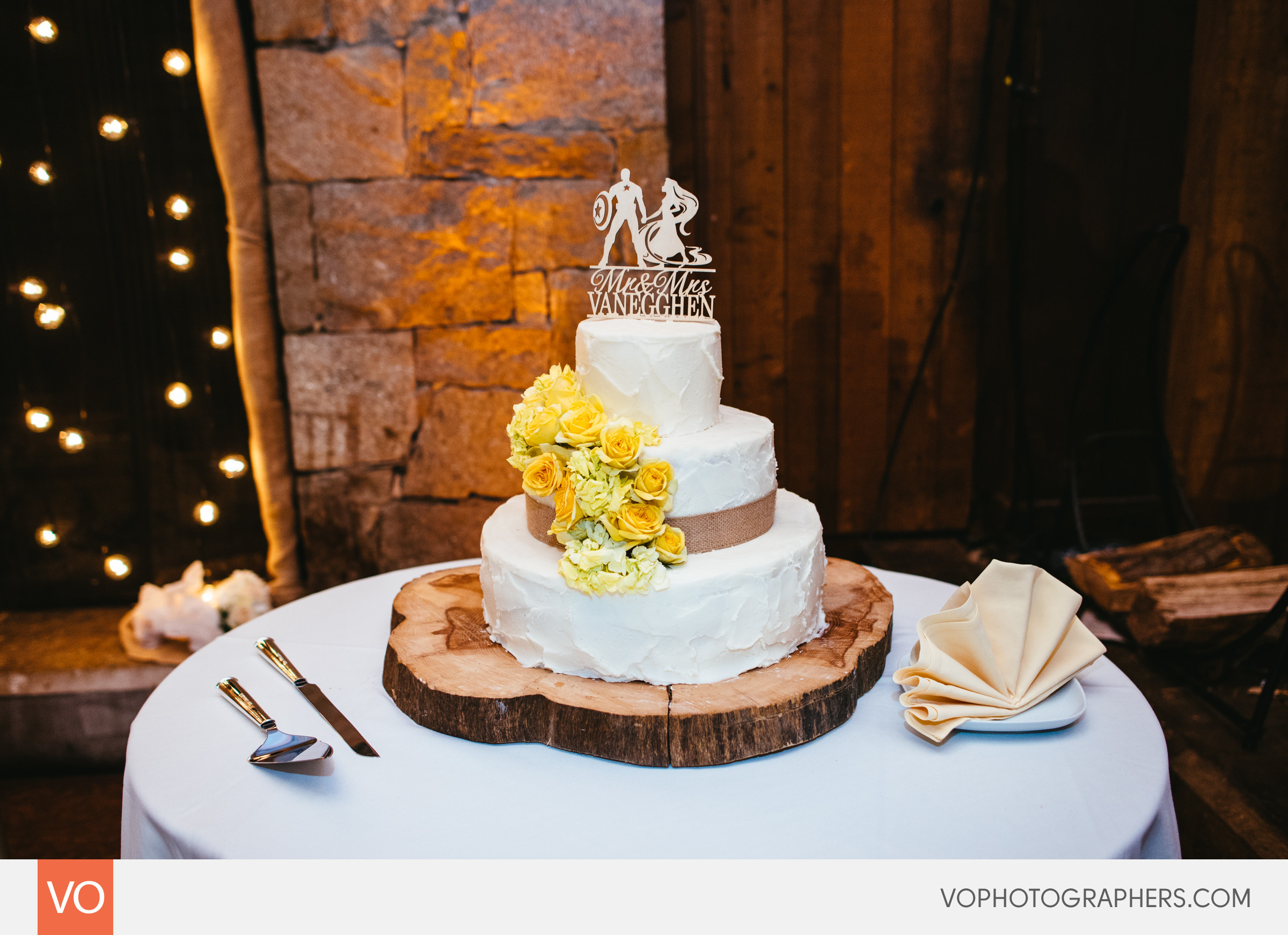 First dance as a husband and wife at the Heritage Hotel.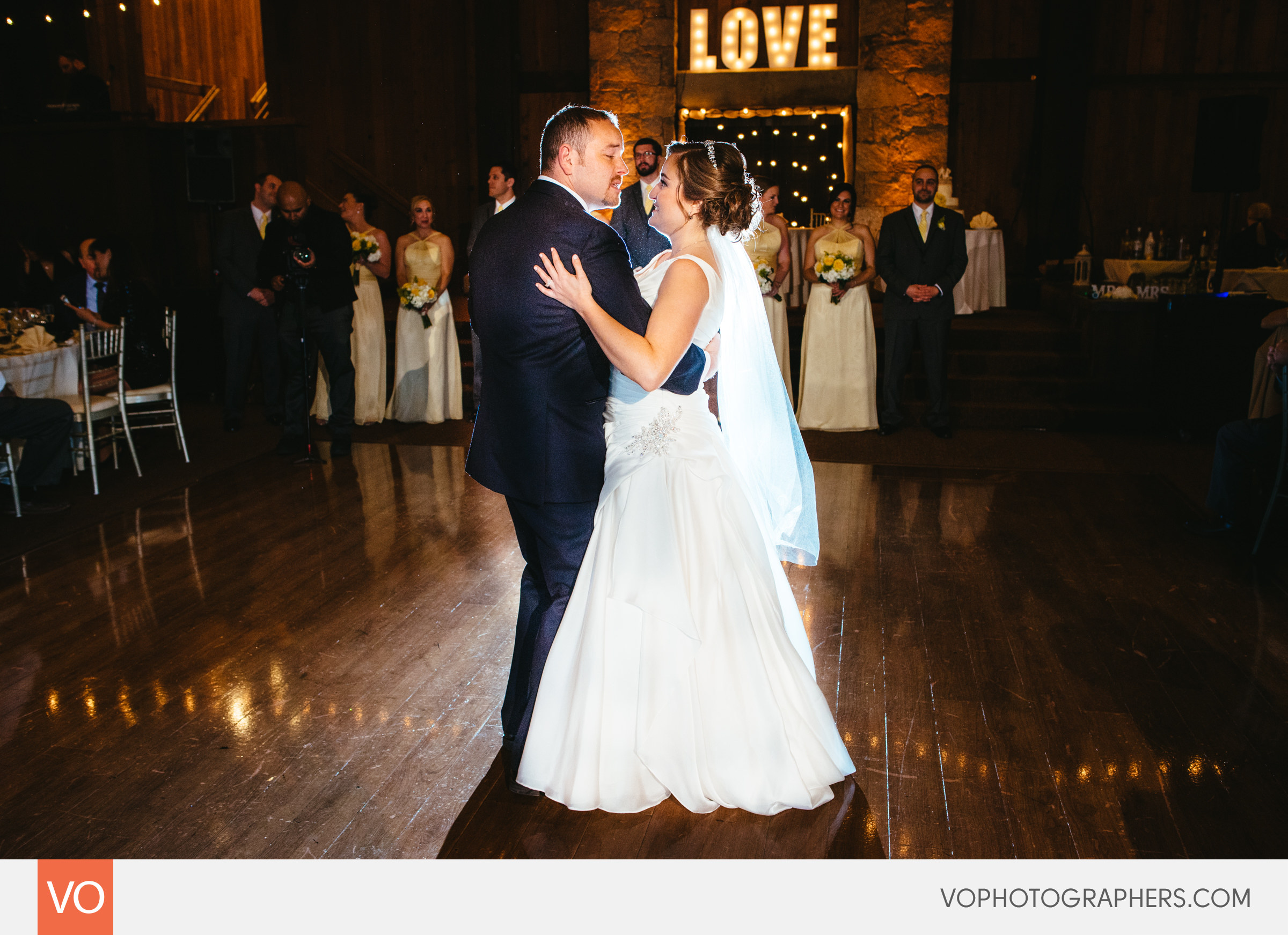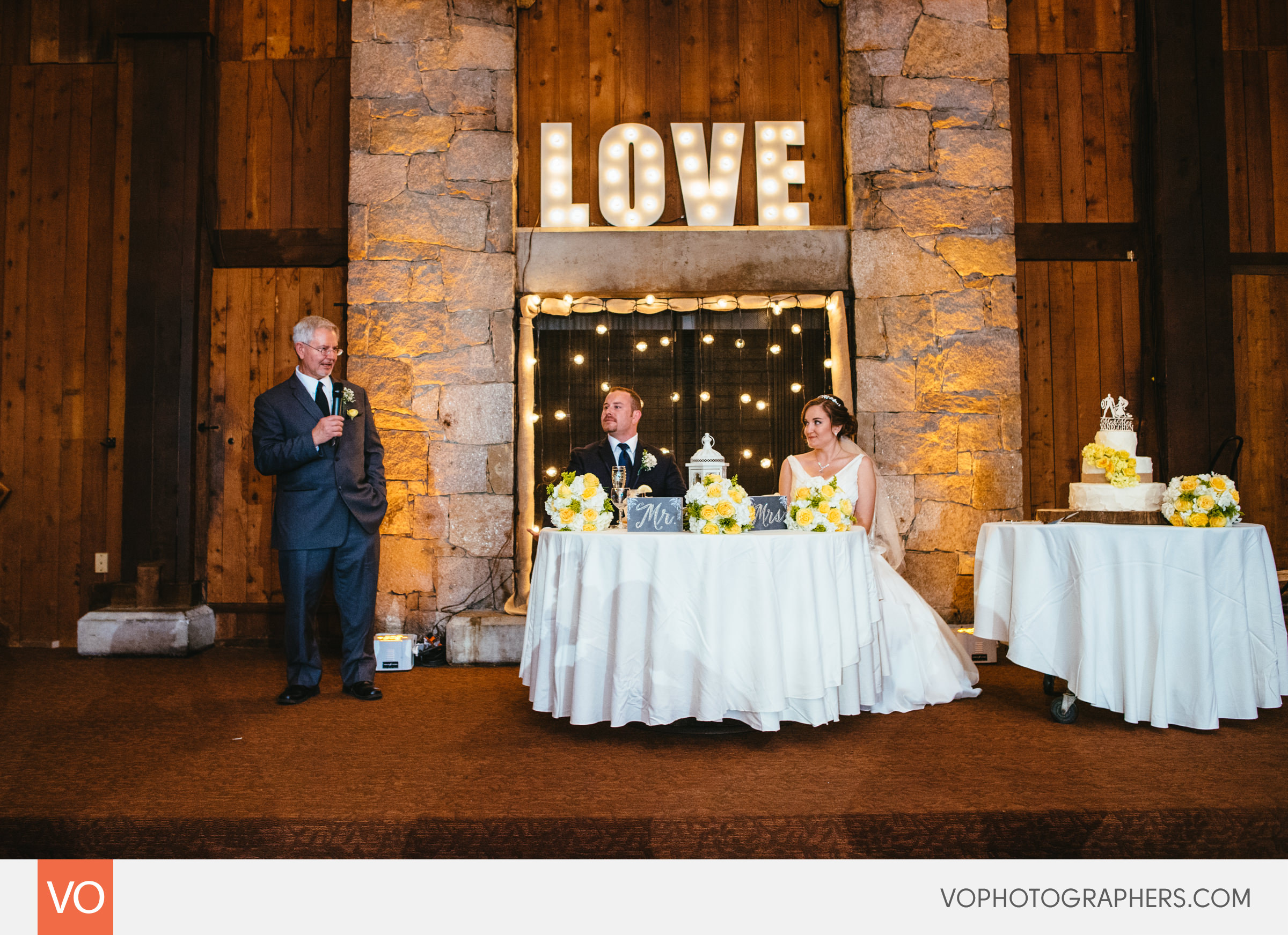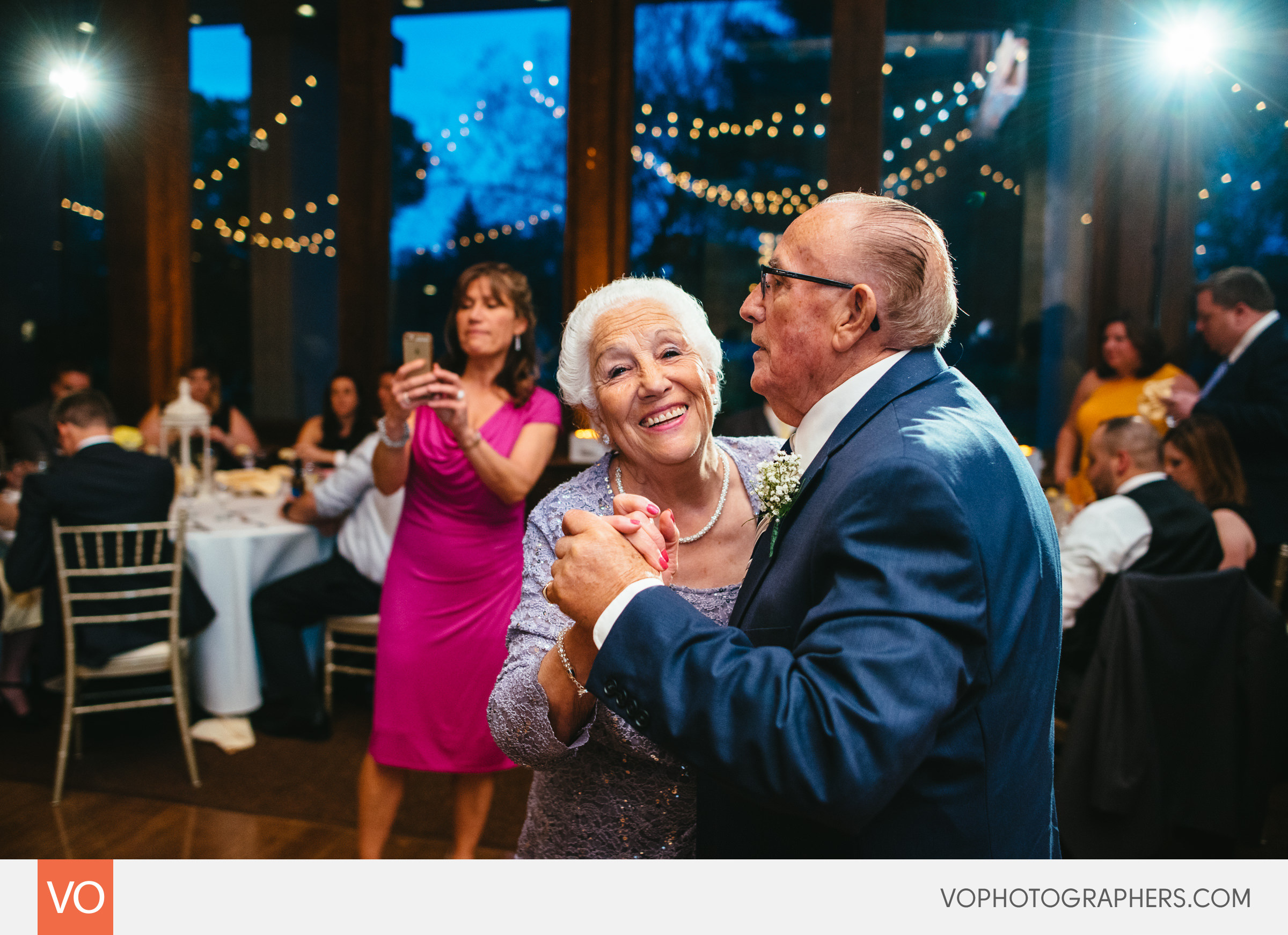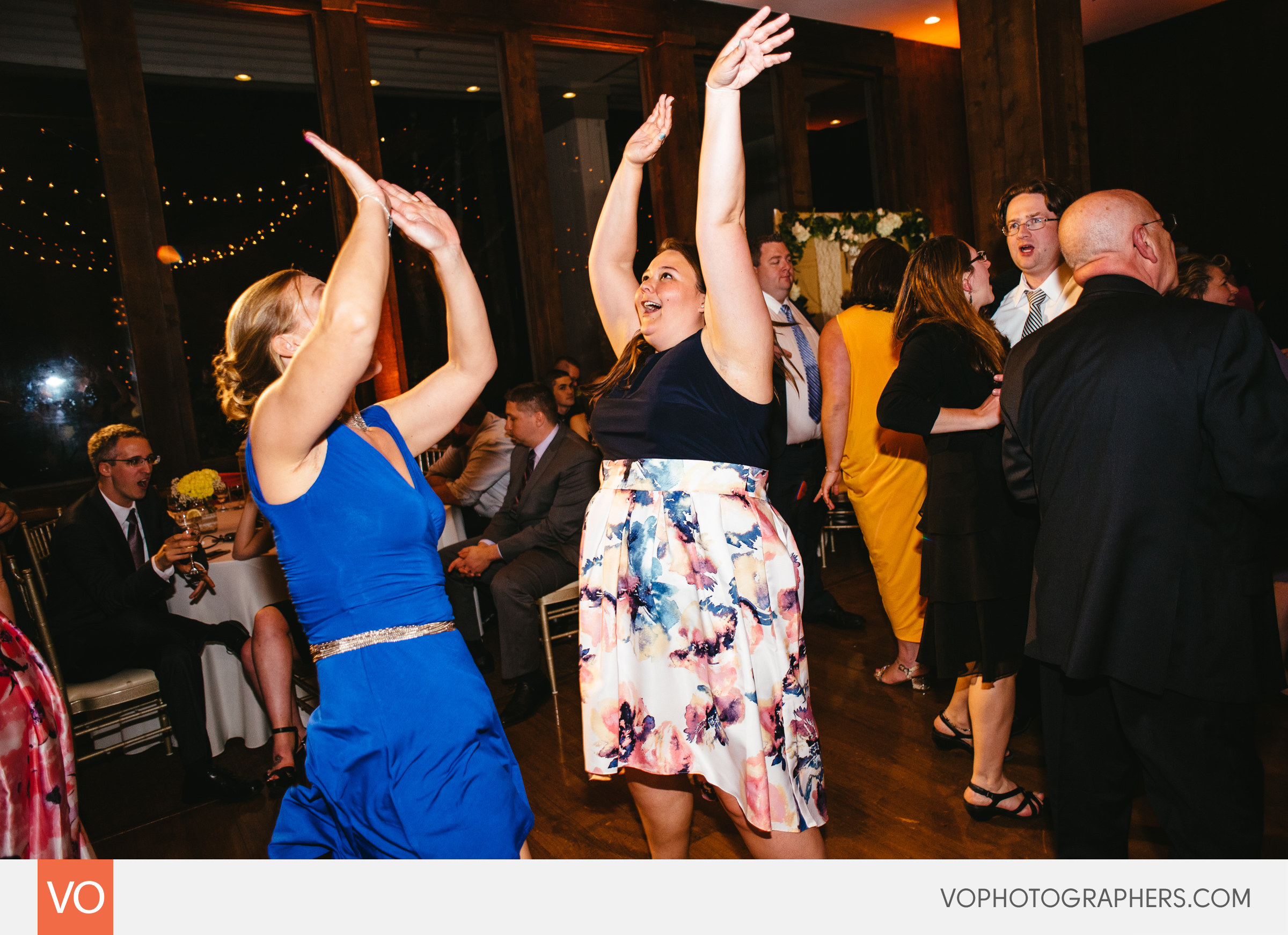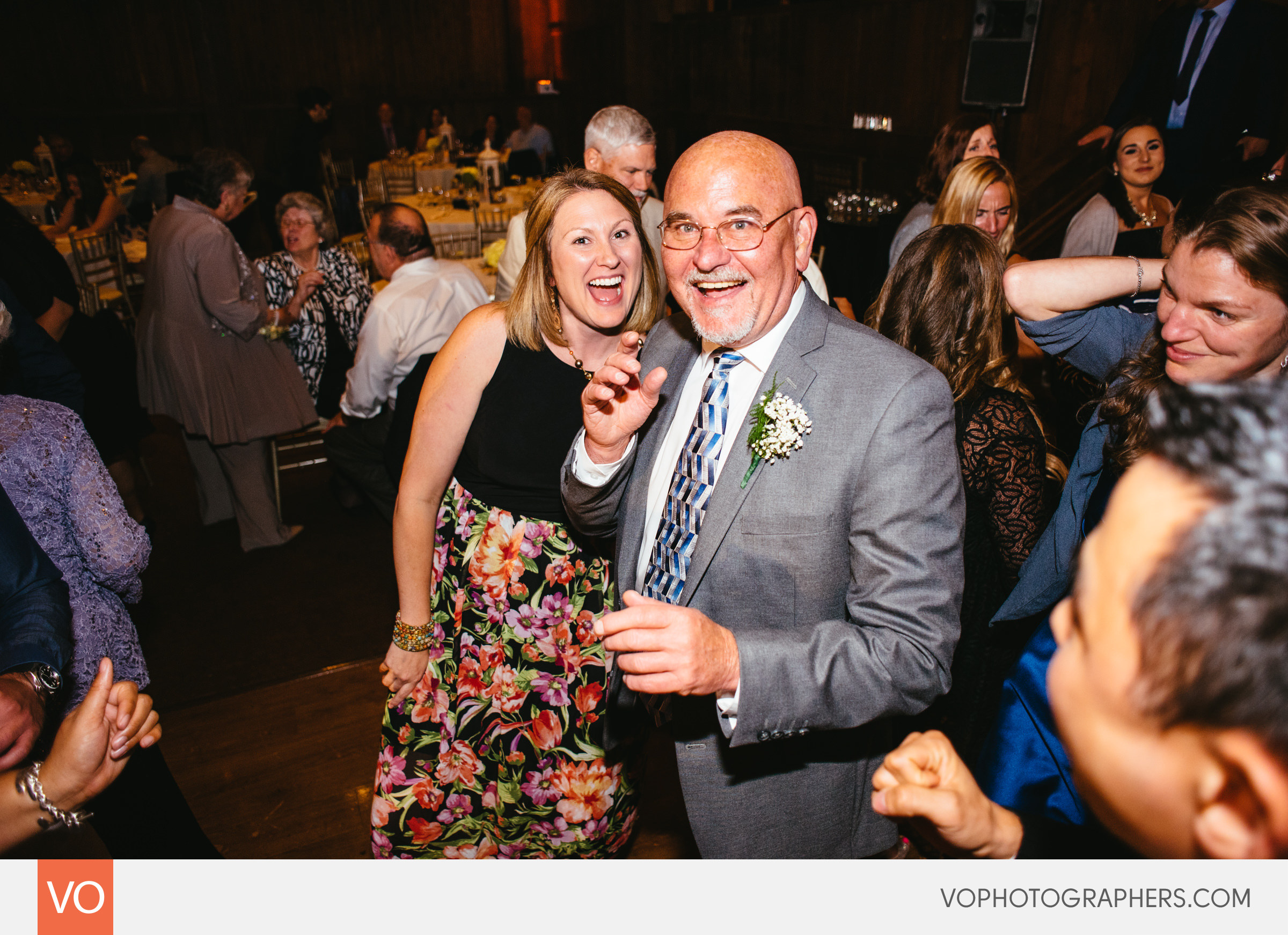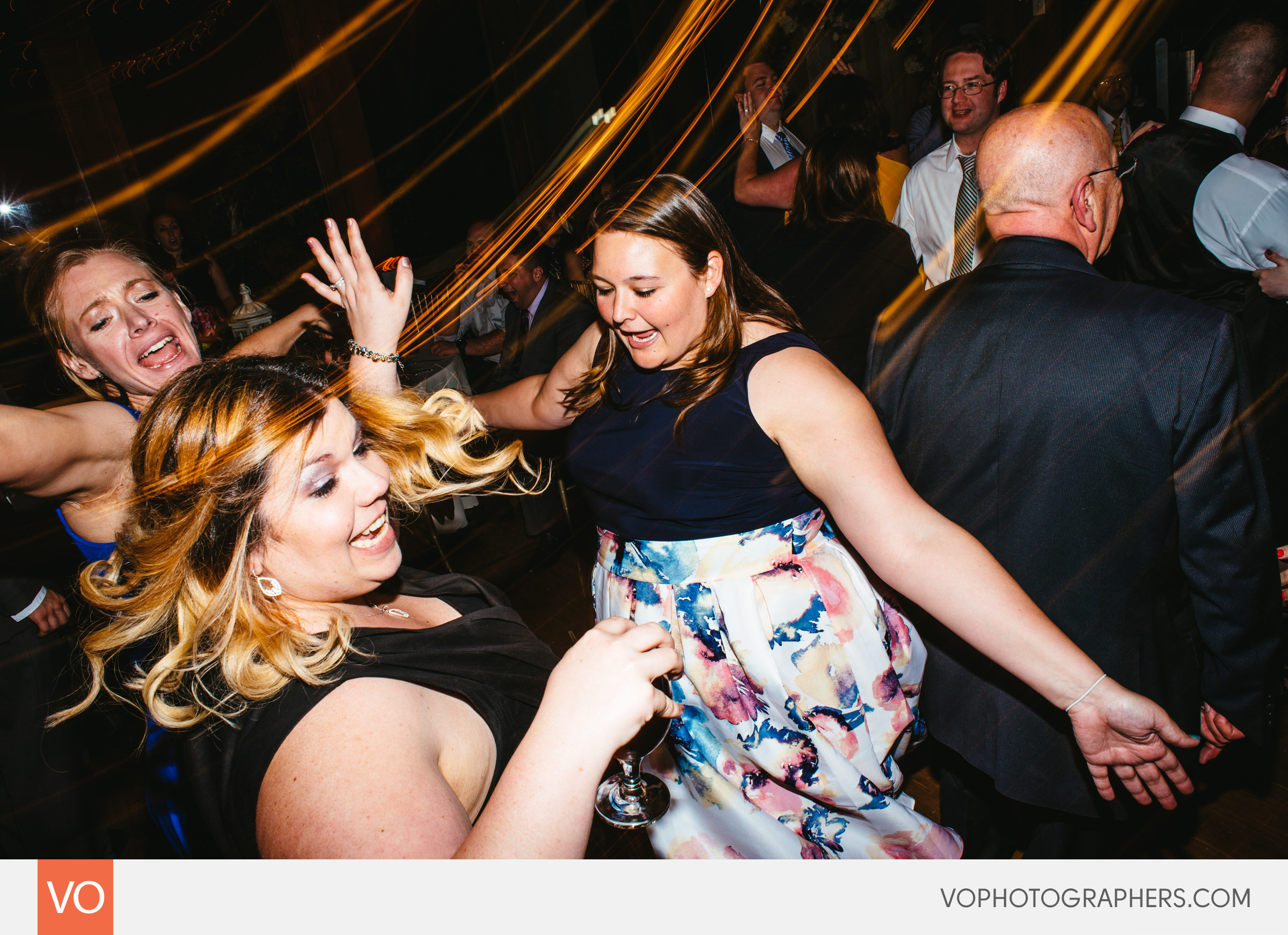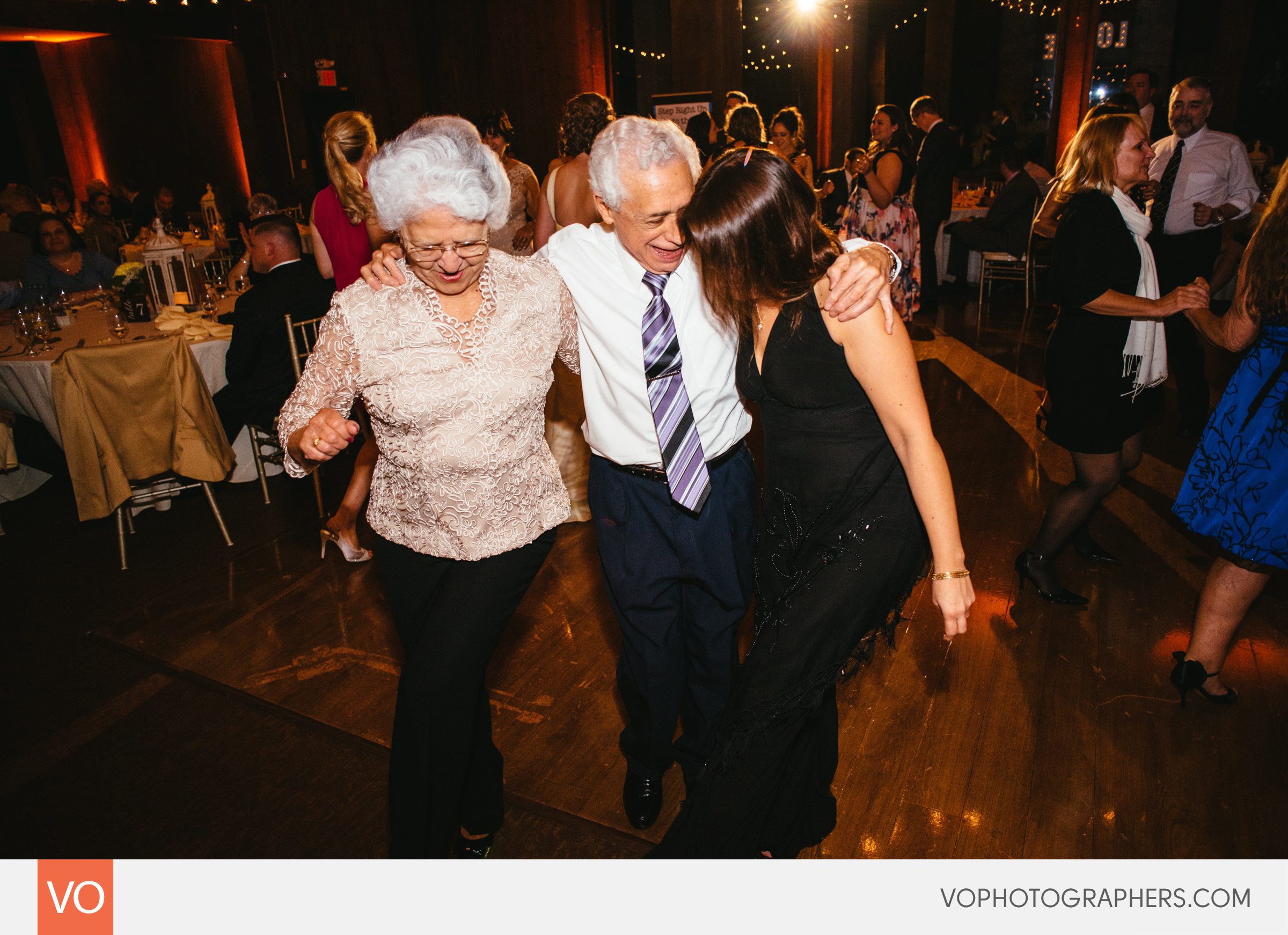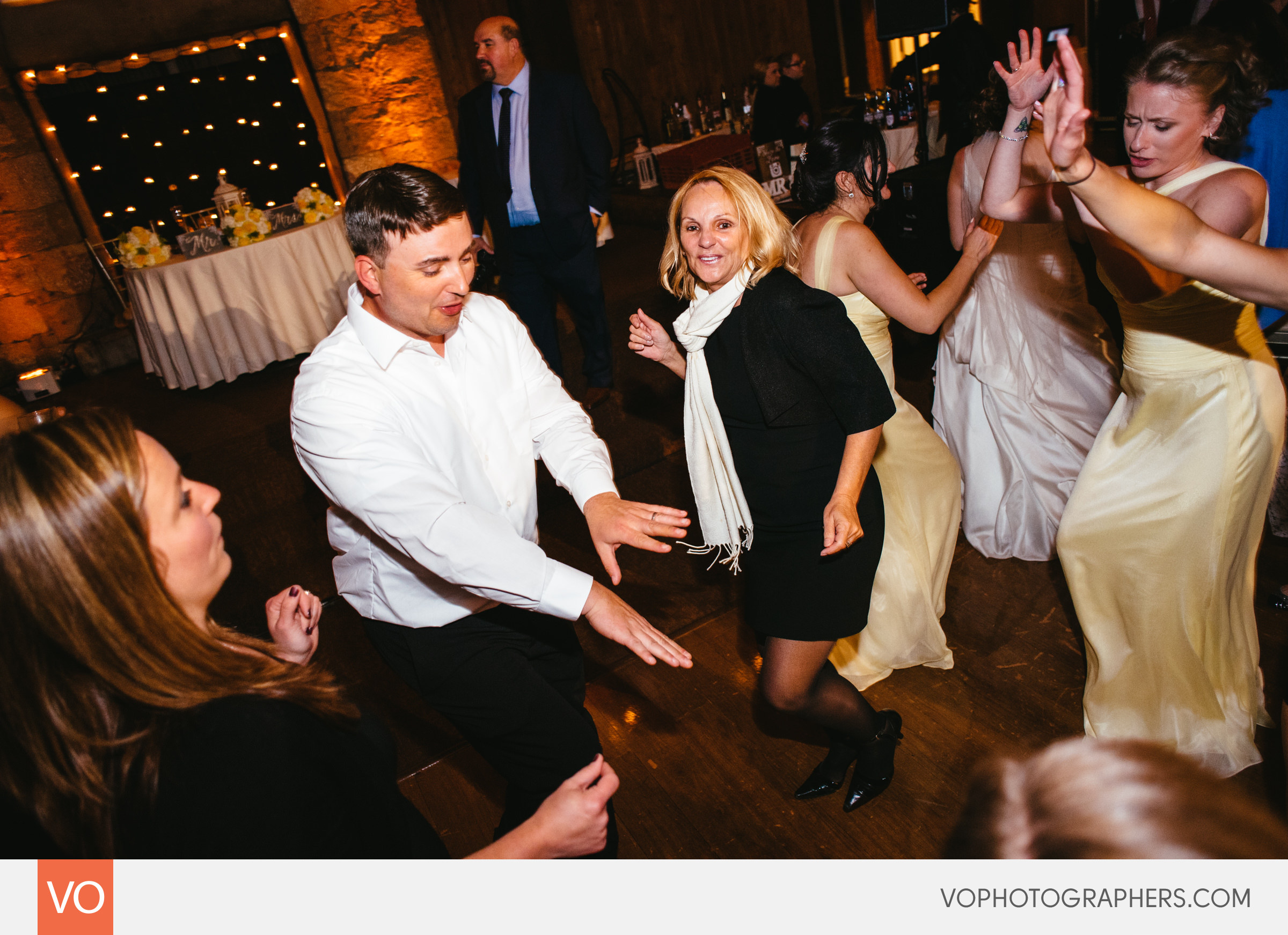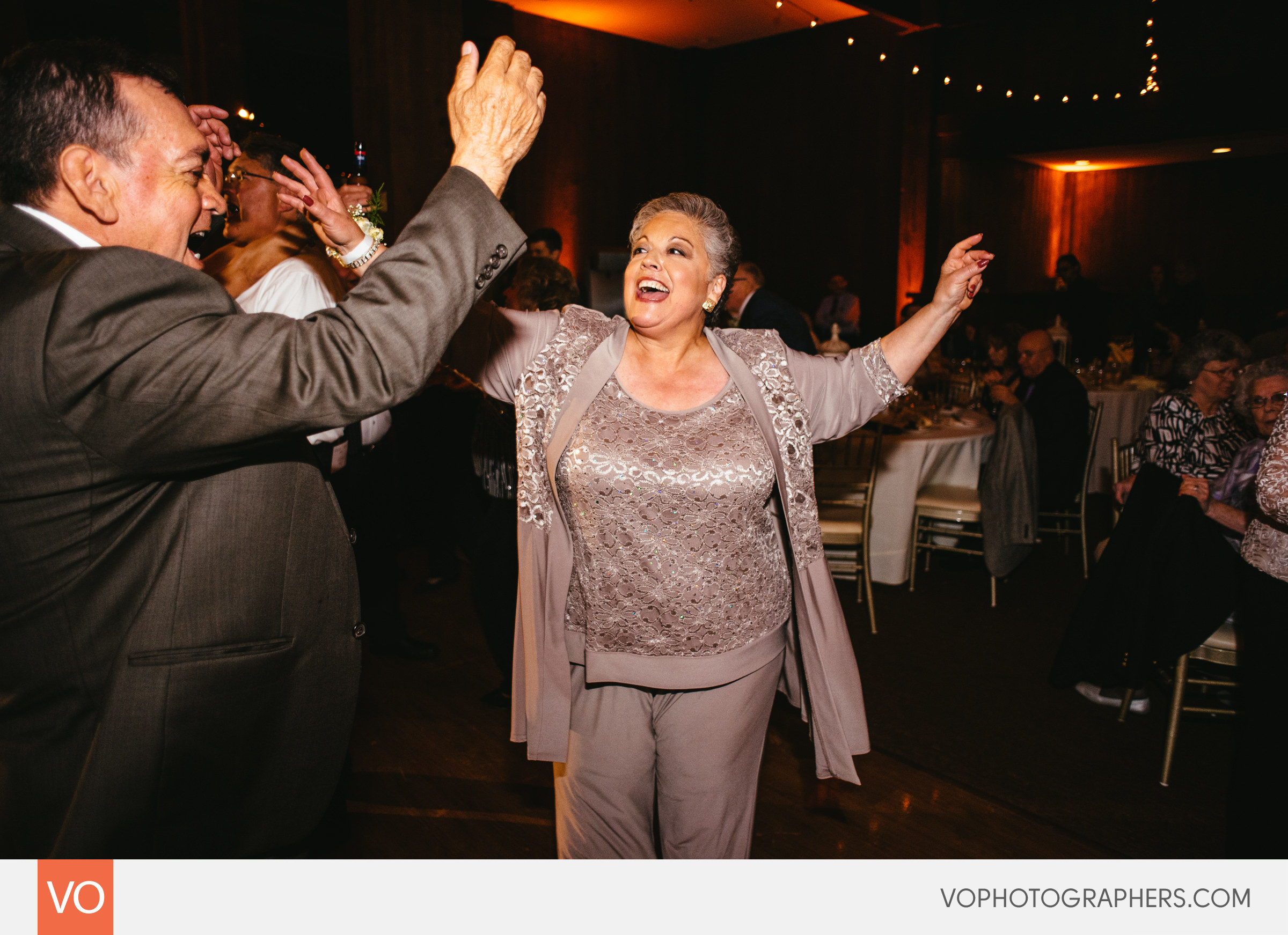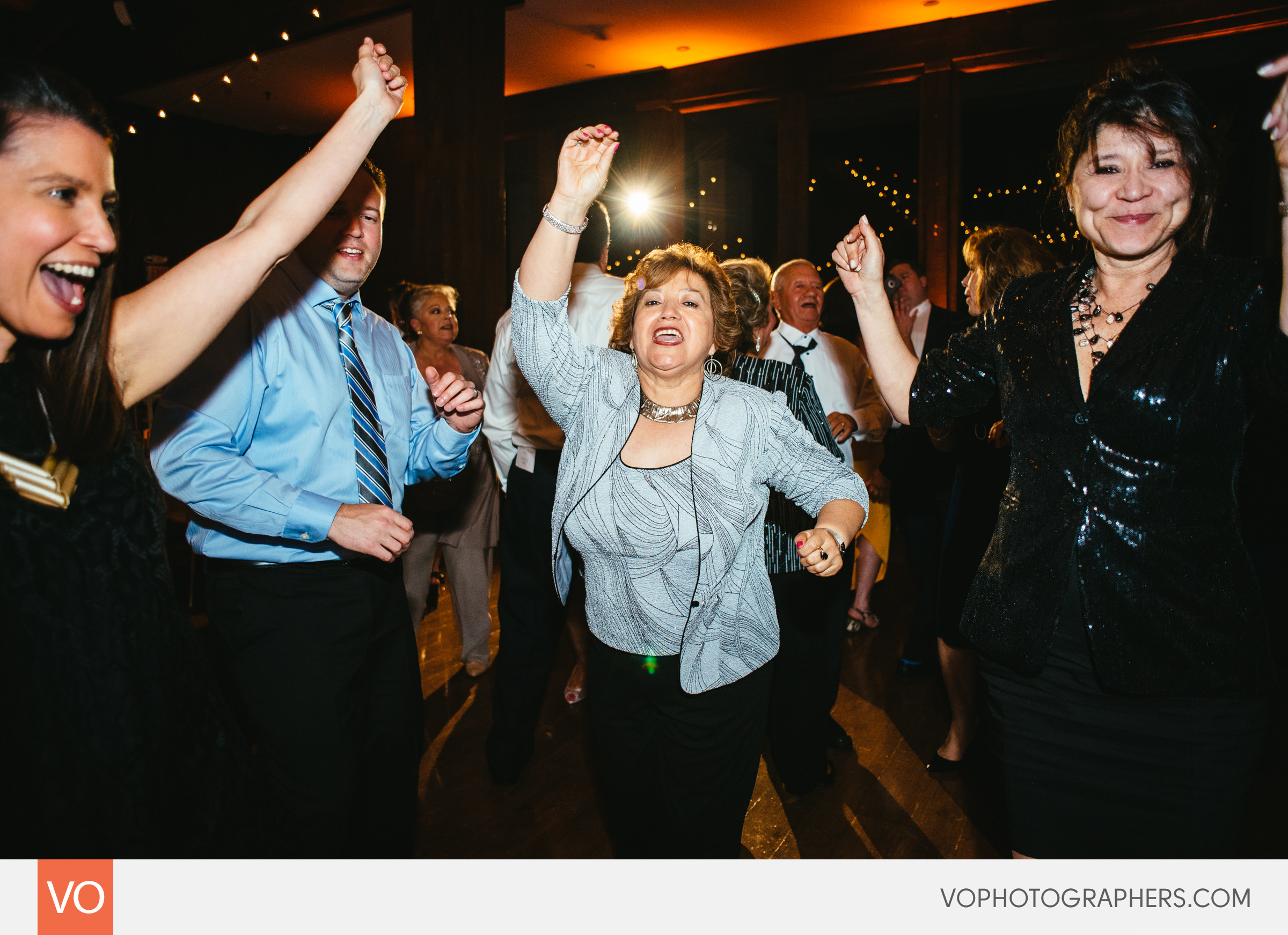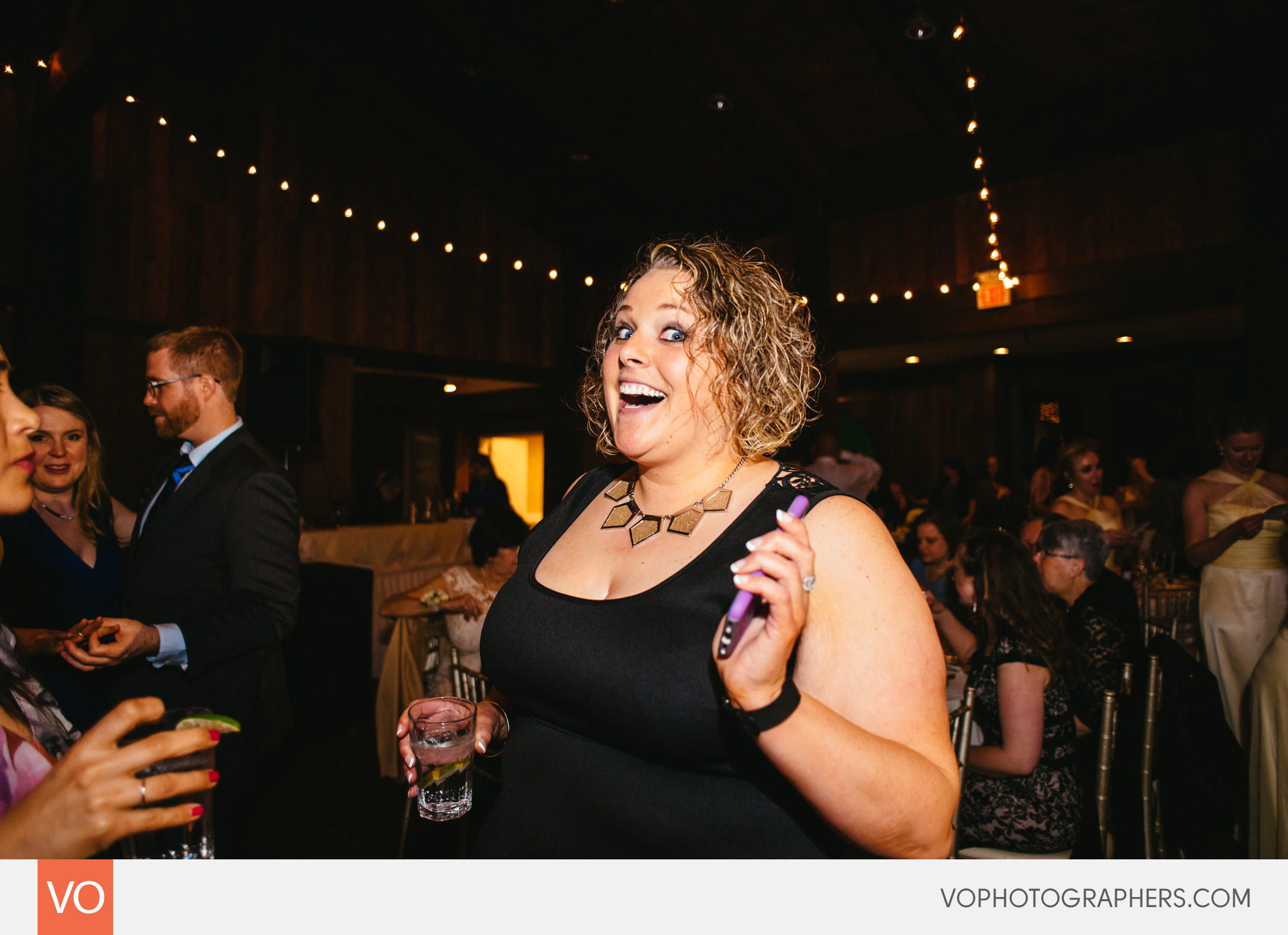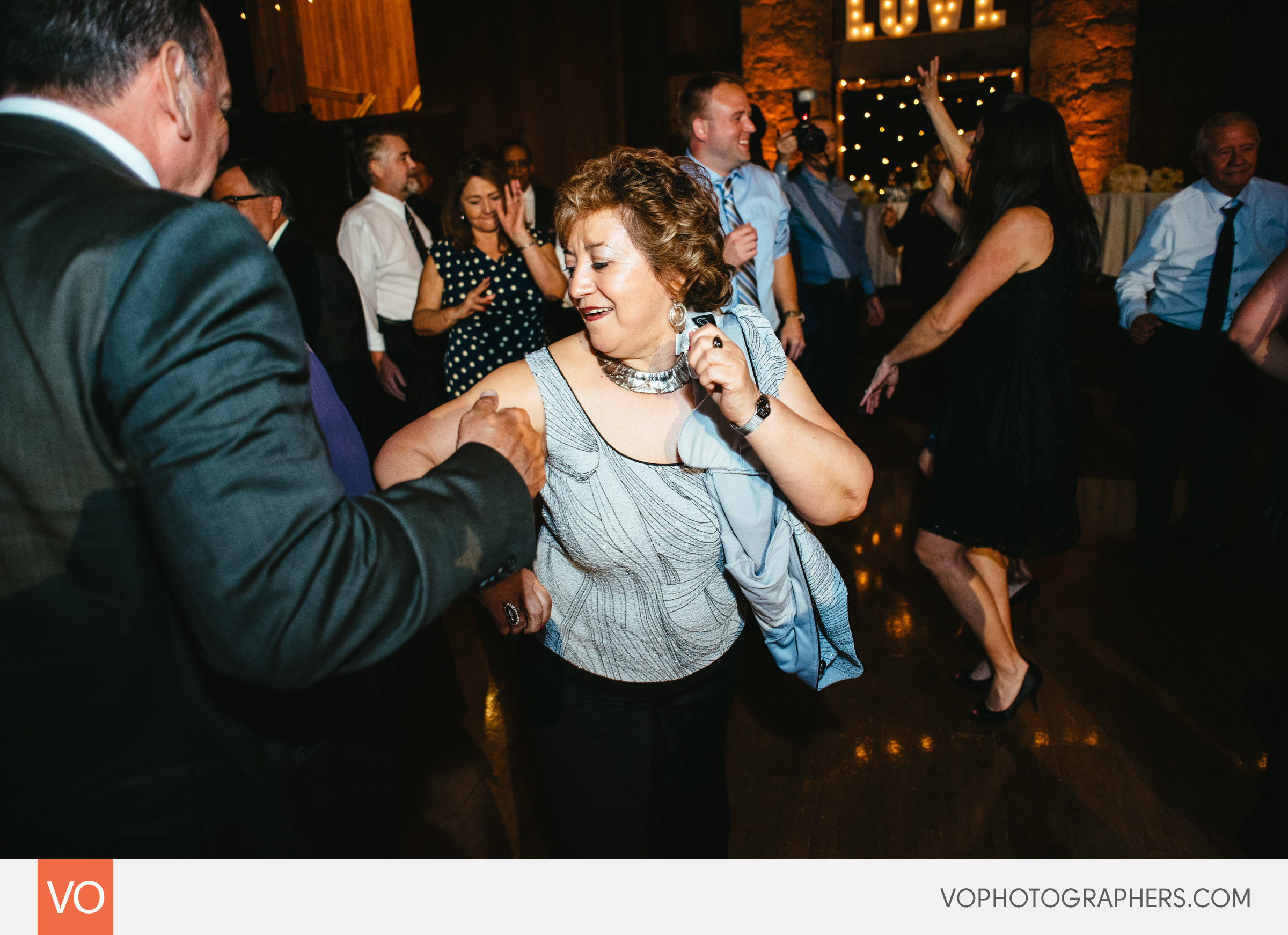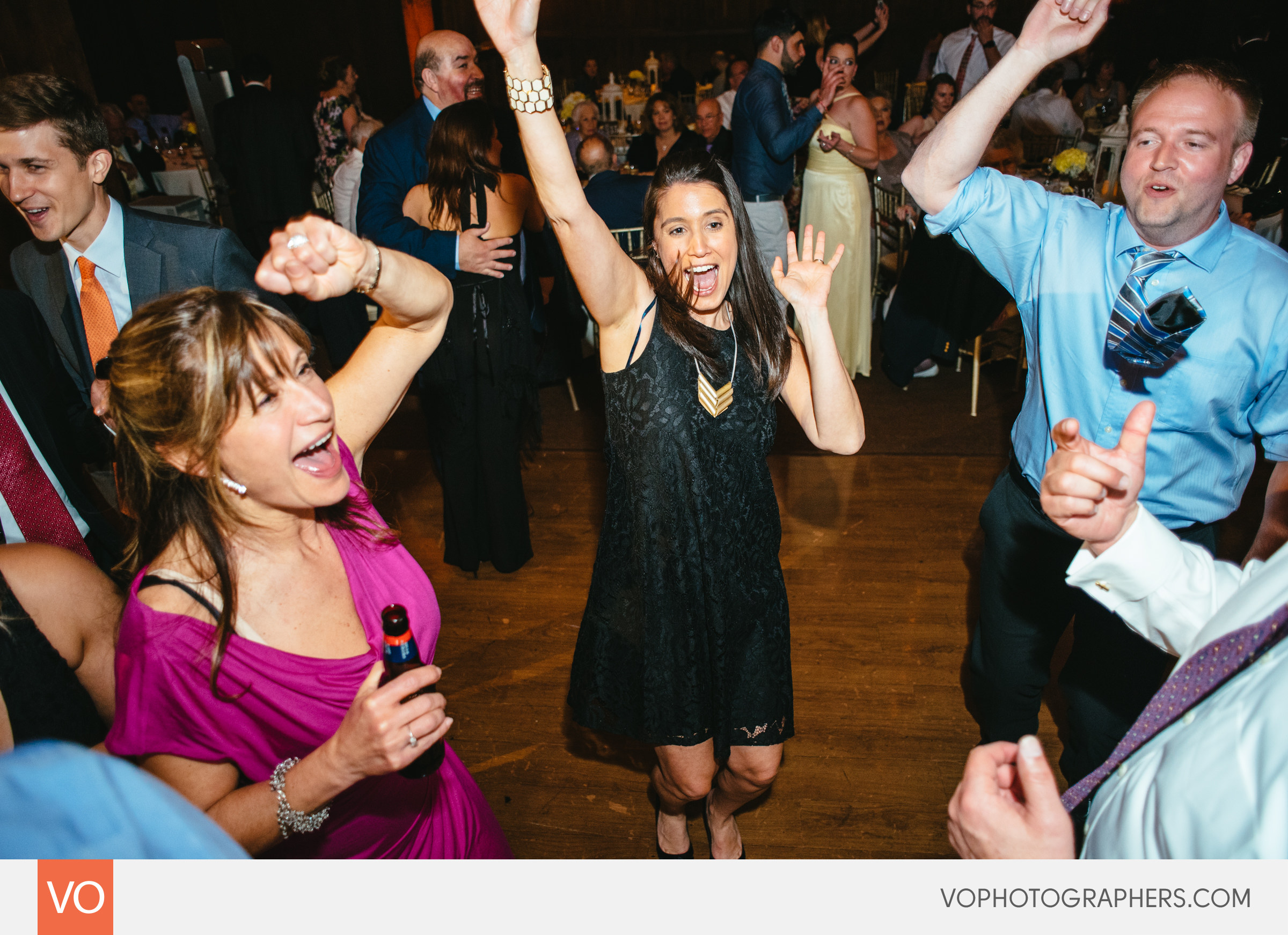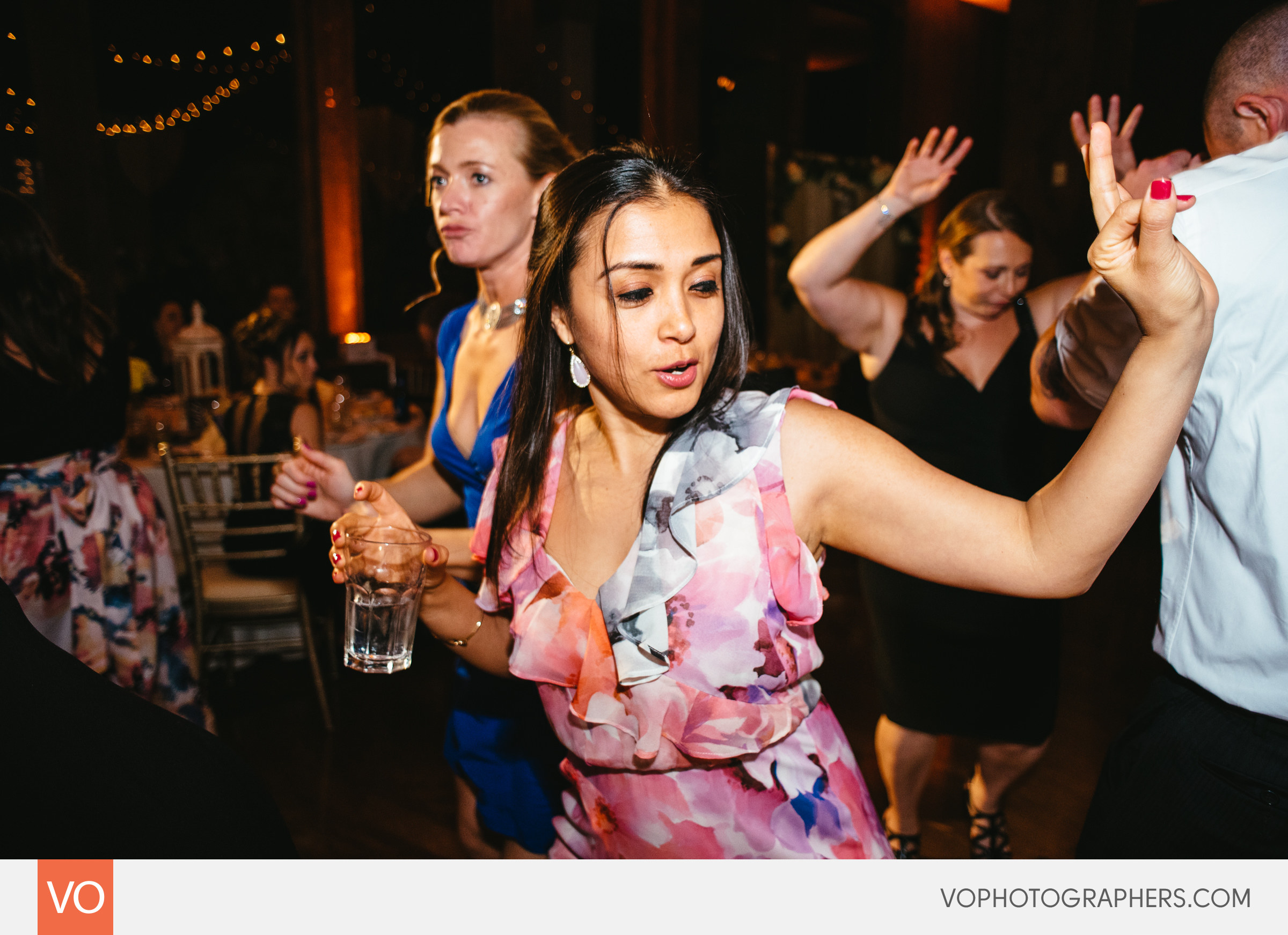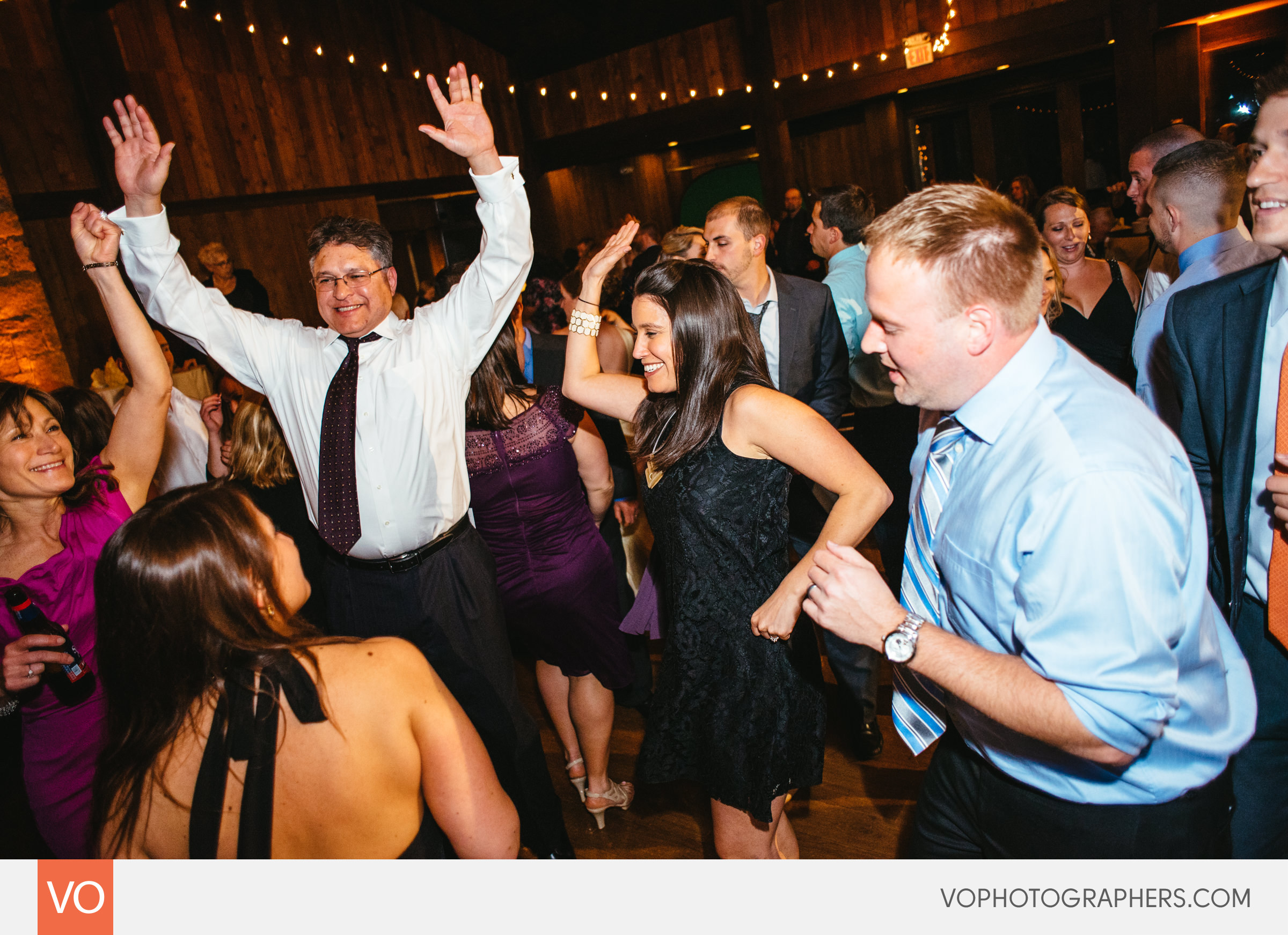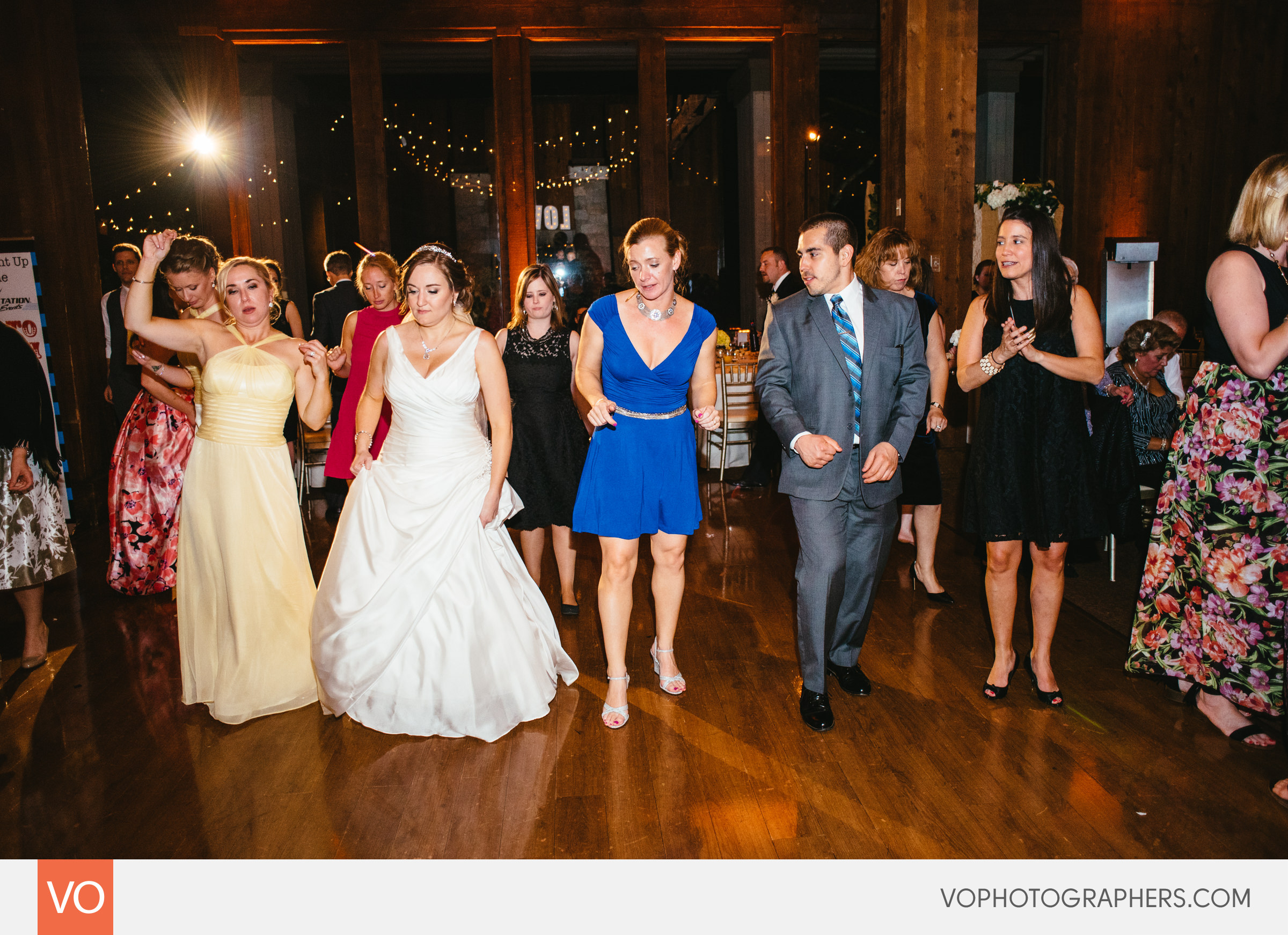 Heritage Hotel at night.