You can just tell these guys are totally in love with each other by the way Taimur looks at Anh and the way Anh holds Taimur. When we met them last year for their engagement session at Elizabeth Park, we honestly didn't have to say much to them, they are so naturally photogenic that we stood back and let them do their thing. We loved that they were affectionate and silly with each other. Let's talk about their incredible wedding day. The ladies and gents were all getting ready in a hotel in the morning which made it easy to pop back and forth between the two to keep their day rocking. When everyone was ready to go, we arrived at the Mansion at the Hellenic Center for a first look between the two of them. And man.. what a first look it was. He was smitten with her, she was overwhelmed by him, it was one of those first looks that you dream about. Everyone had bets going on who was going to cry first – Anh lost ;). Bridal party joined in and we got all of their photos done ahead of time so everyone could enjoy the cocktail hour later in the night. After an absolutely hysterical  ceremony given by Taimur's sister, it was party time! DJ Yogz & DJ Dee King from The Boston Sound & Light Company had the entire place rocking the entire time, they really know how to pack a dance floor! We haven't laughed that hard in so long after all the speeches and conversations about Taimur and Anh's life together so far (who would've thought a chicken wing was going to work as an ice breaker). We had an absolute blast spending time with their families, they made us feel like family and for that reason alone we are grateful. Anh and Taimur, thank you so very much for having us photograph your day, we couldn't be happier for you two!!! YOU GUYS KICK ASS!!!!
Vendors who made this day awesome: Venue: The Mansion at the Hellenic Center, Hair: Hair Art by Kyleigh, Makeup: Shine by Neha, Dress: VOWS Bridal Outlet, Videographer: New England Wedding Film, Caterer: Vinwood Caterers, DJ: Boston Sound & Light Company, Cake Artist: Flour(ish) Bake Shoppe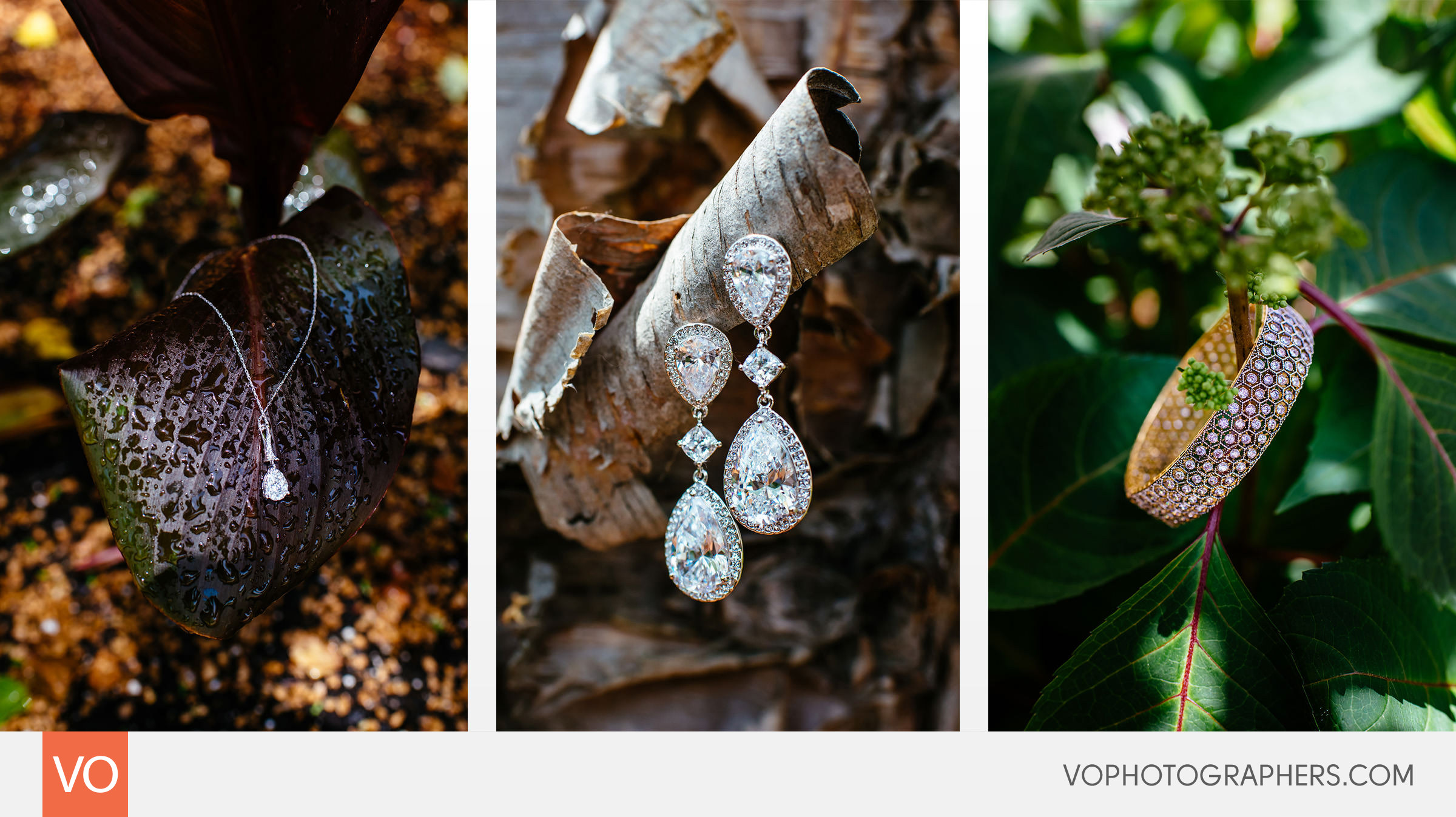 Gorgeous details.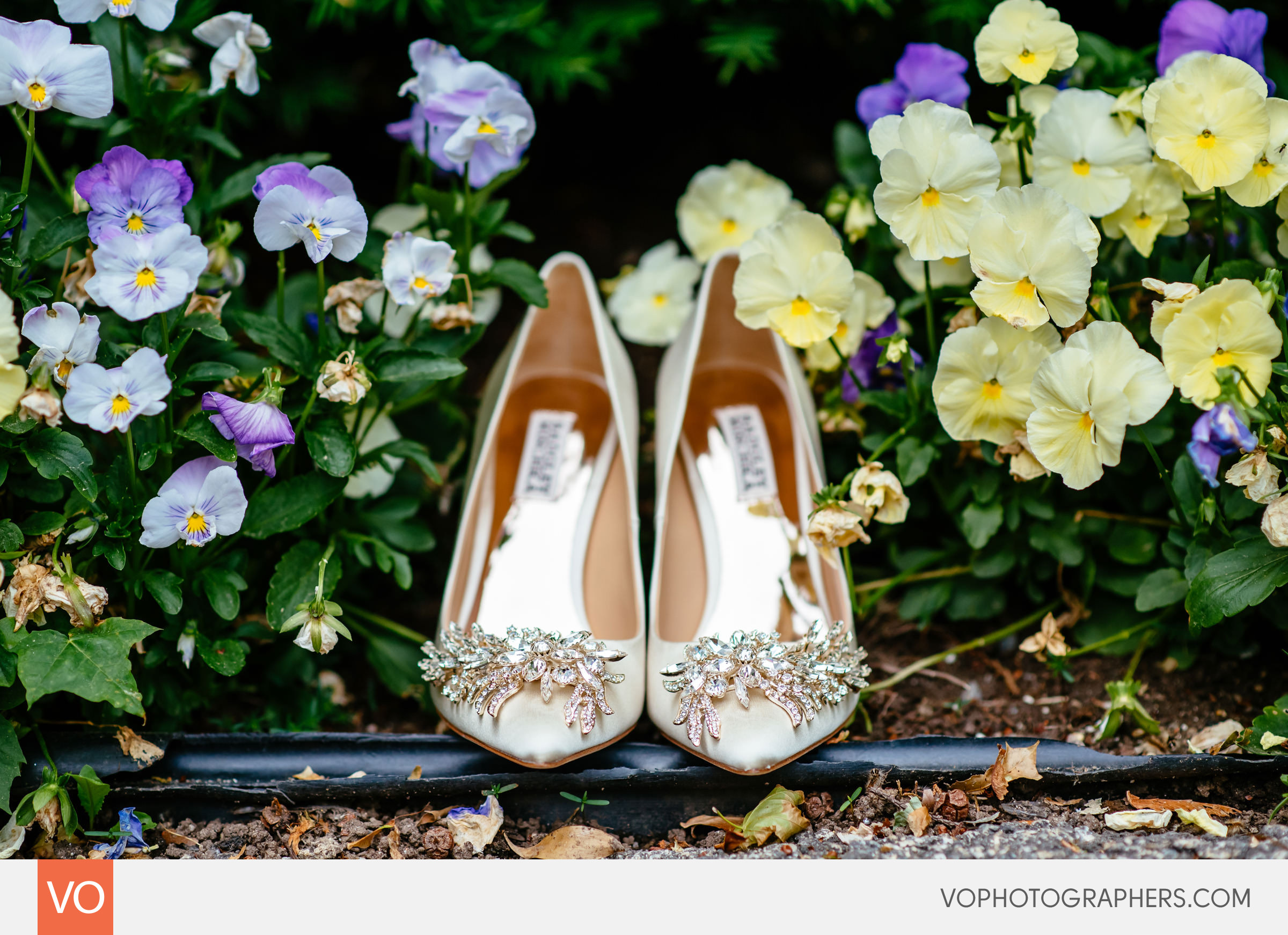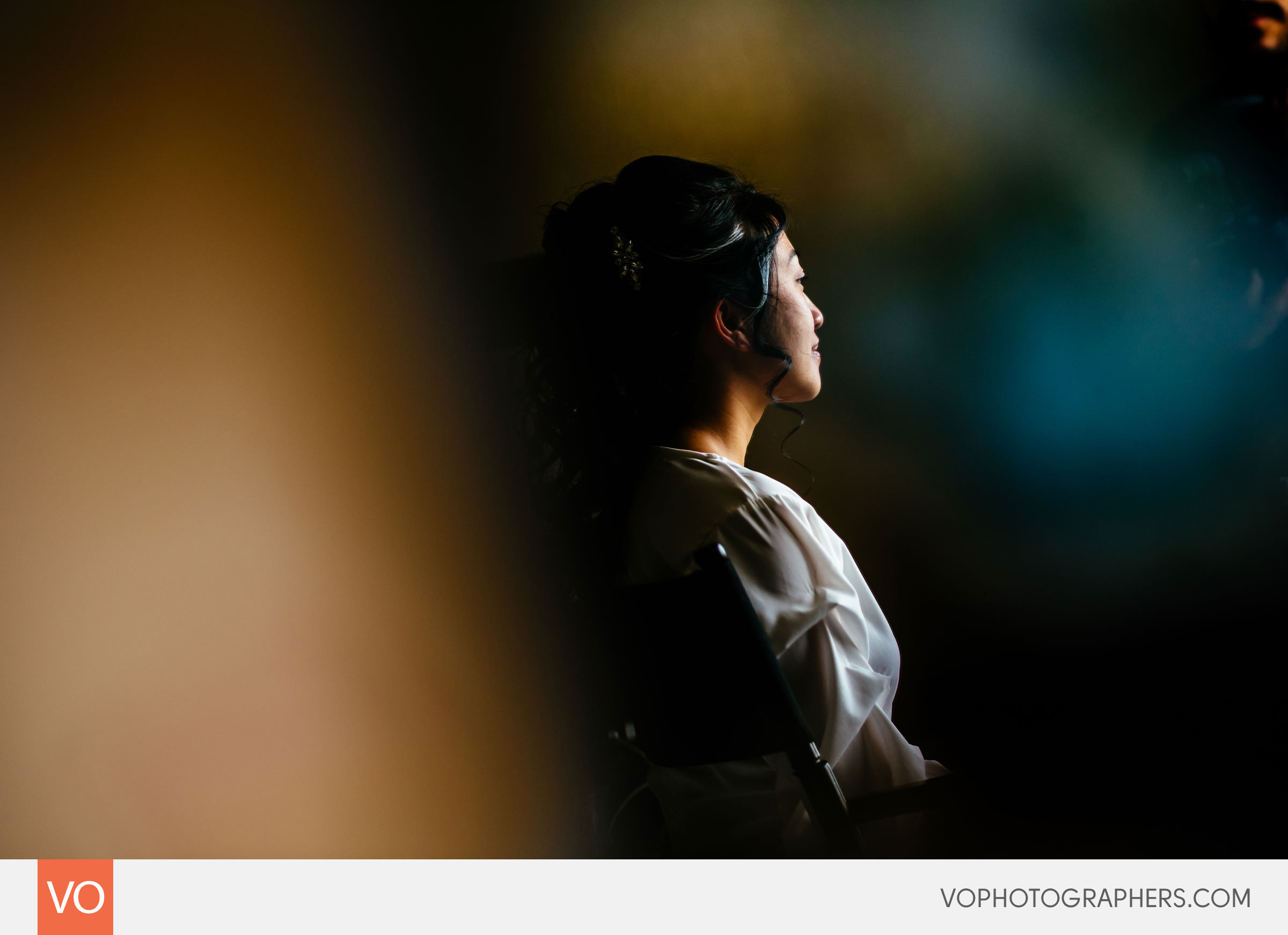 Bride getting her makeup done. Doesn't she look amazing?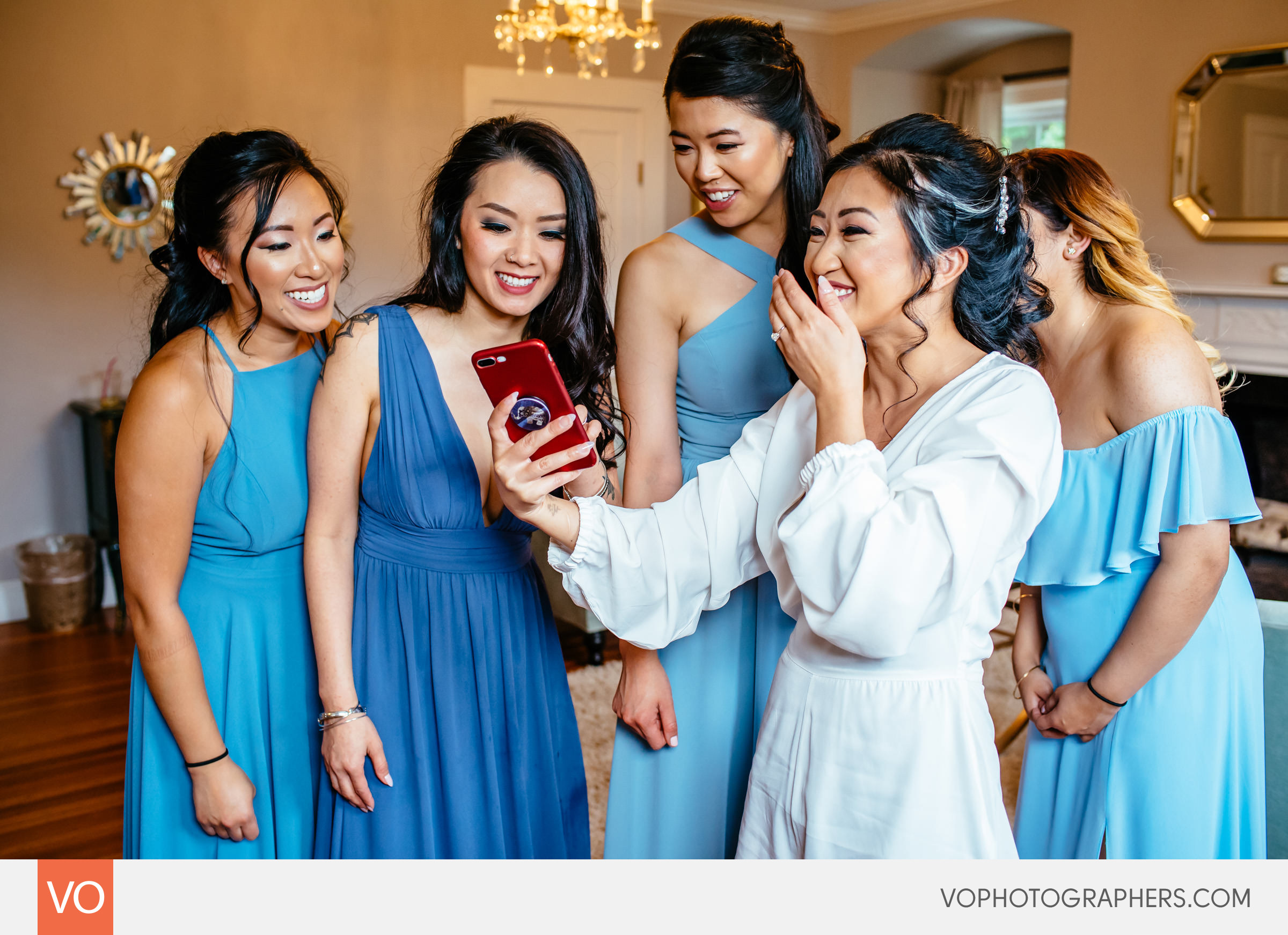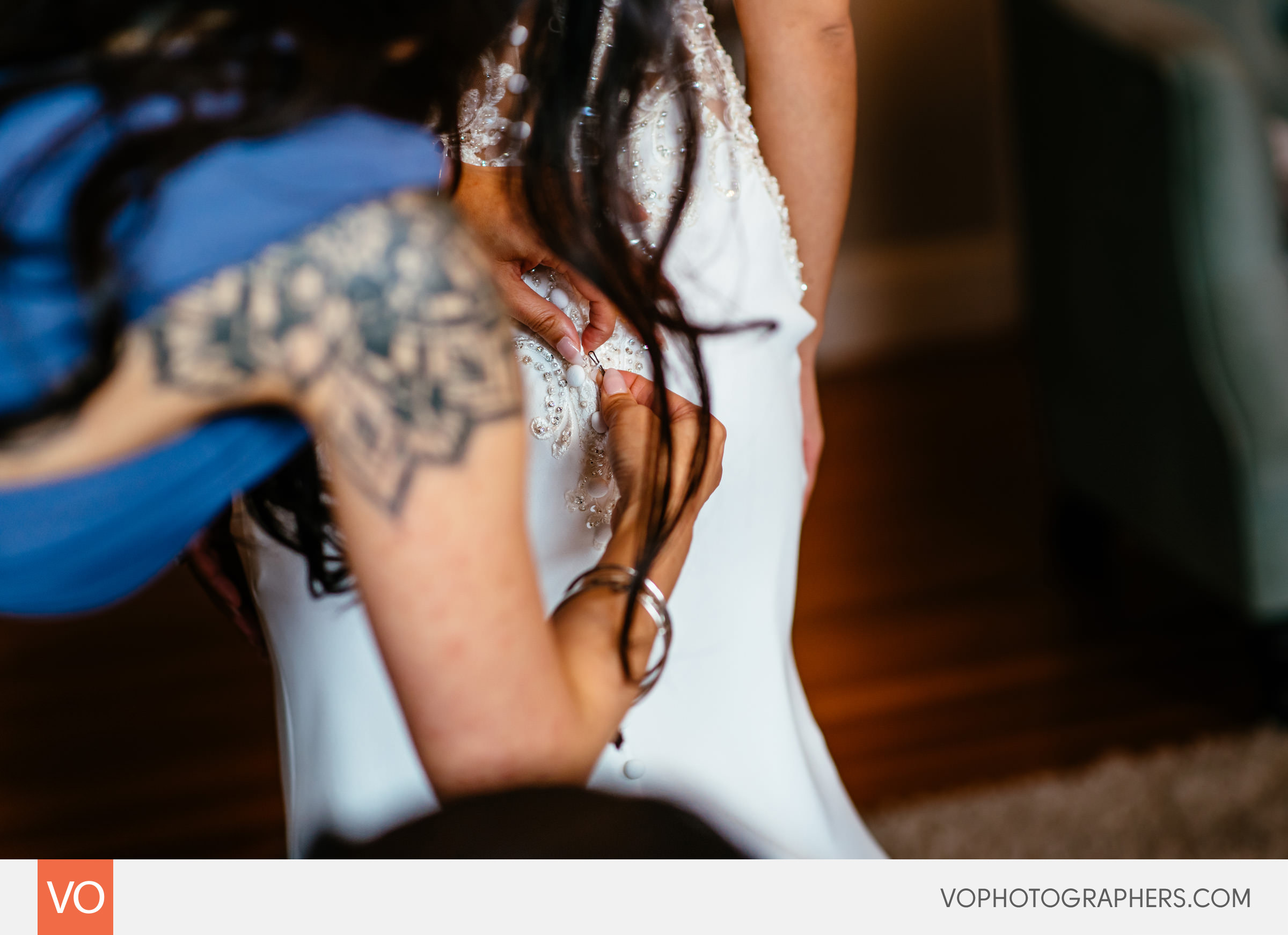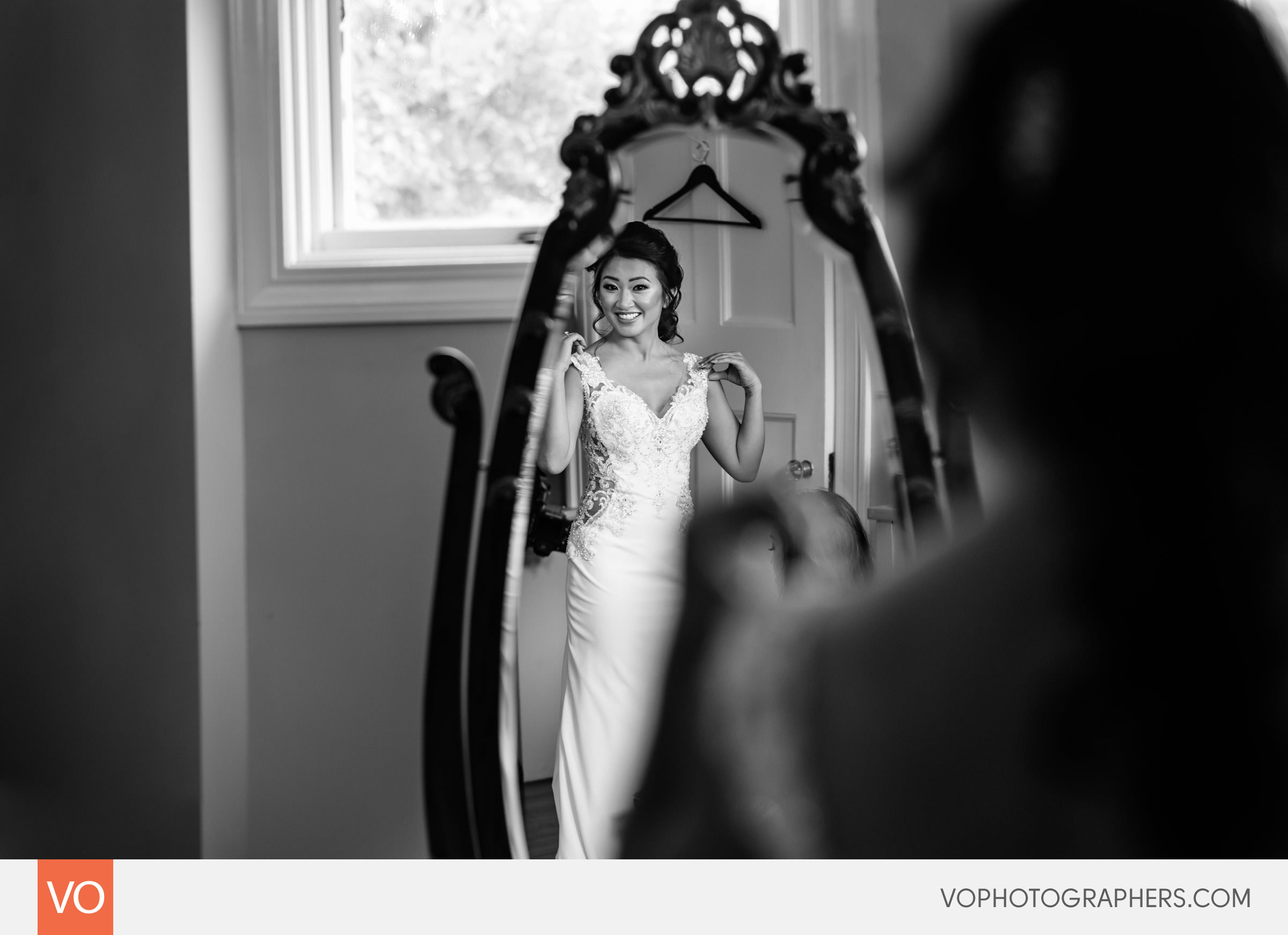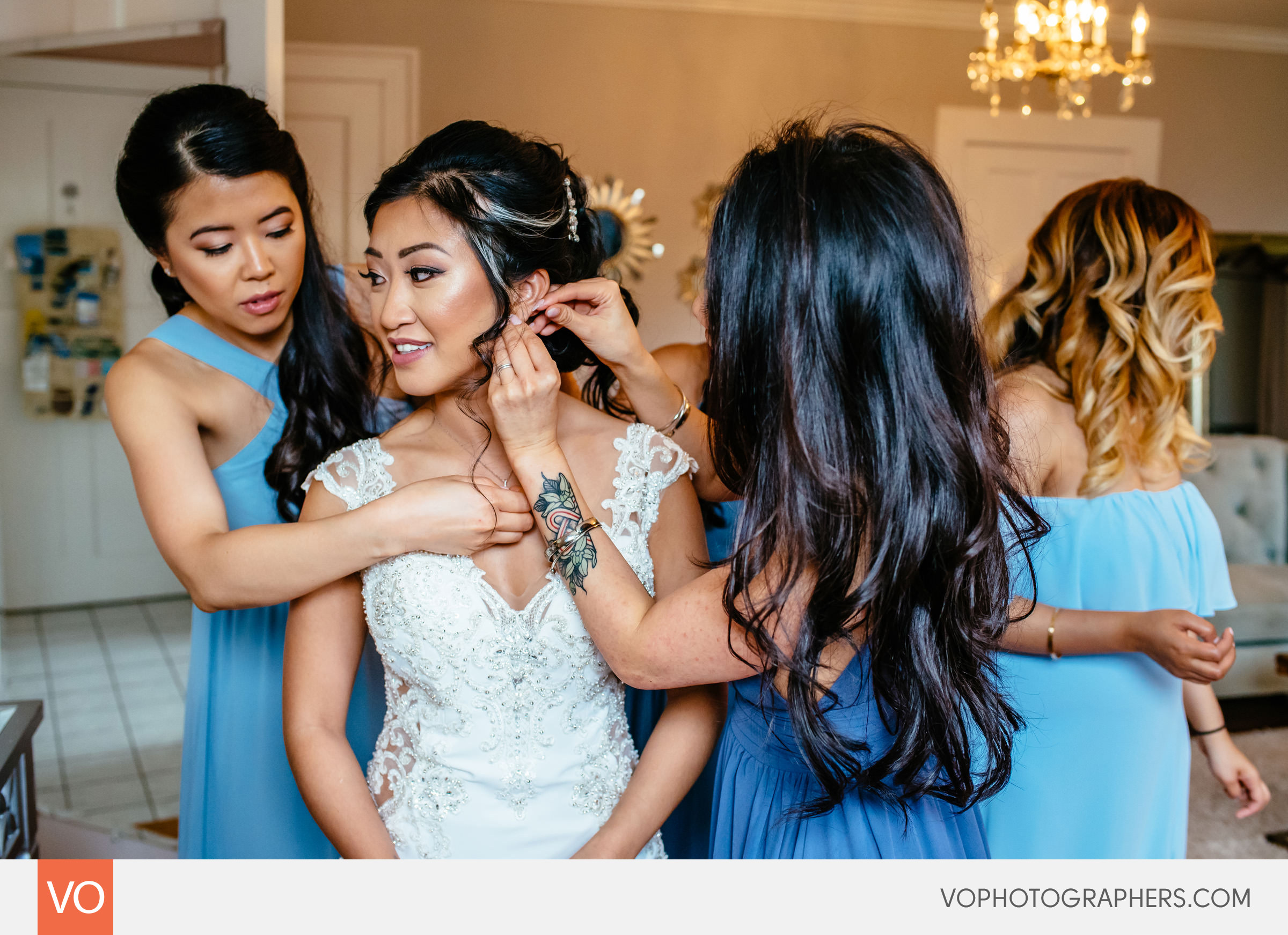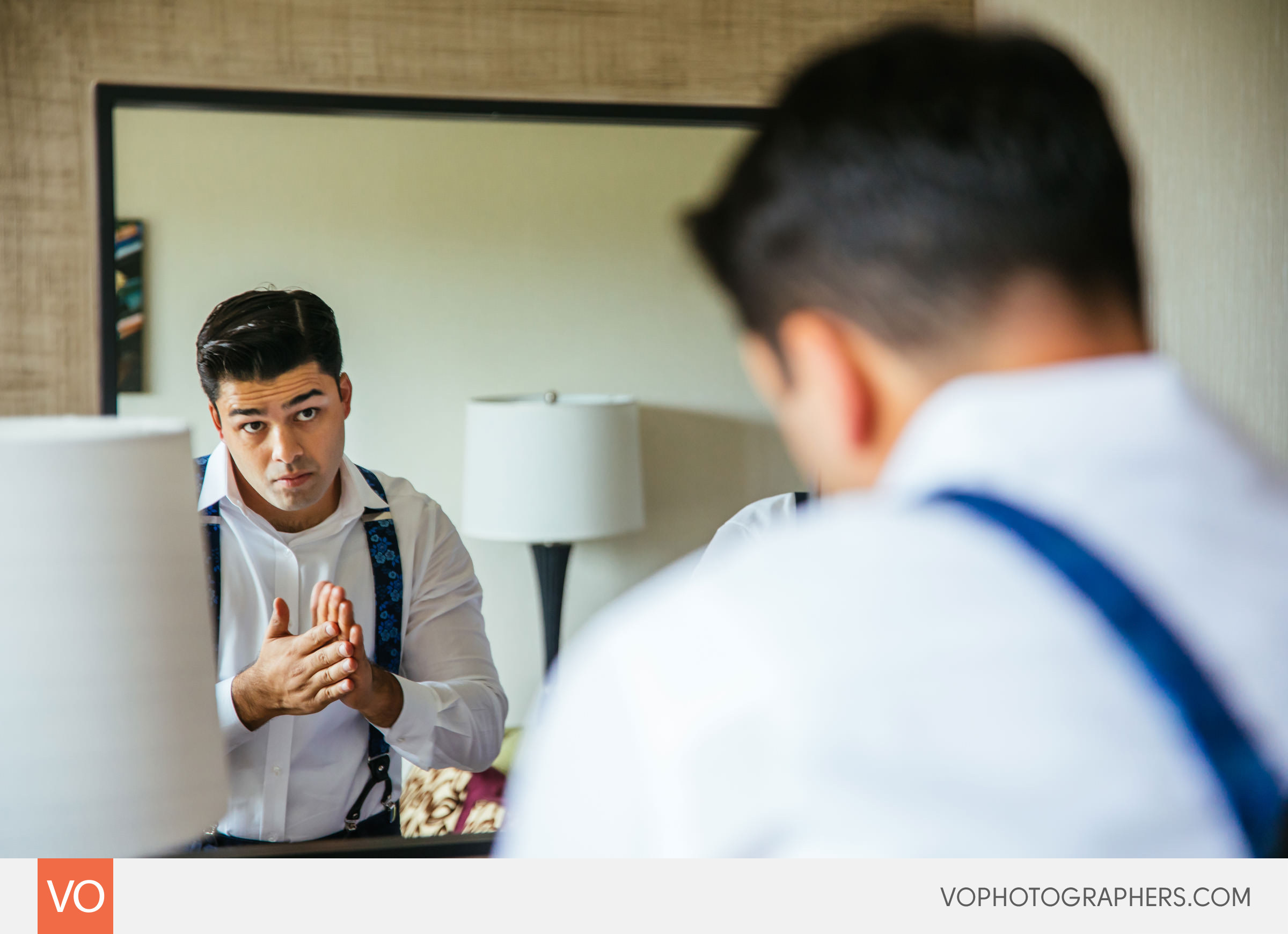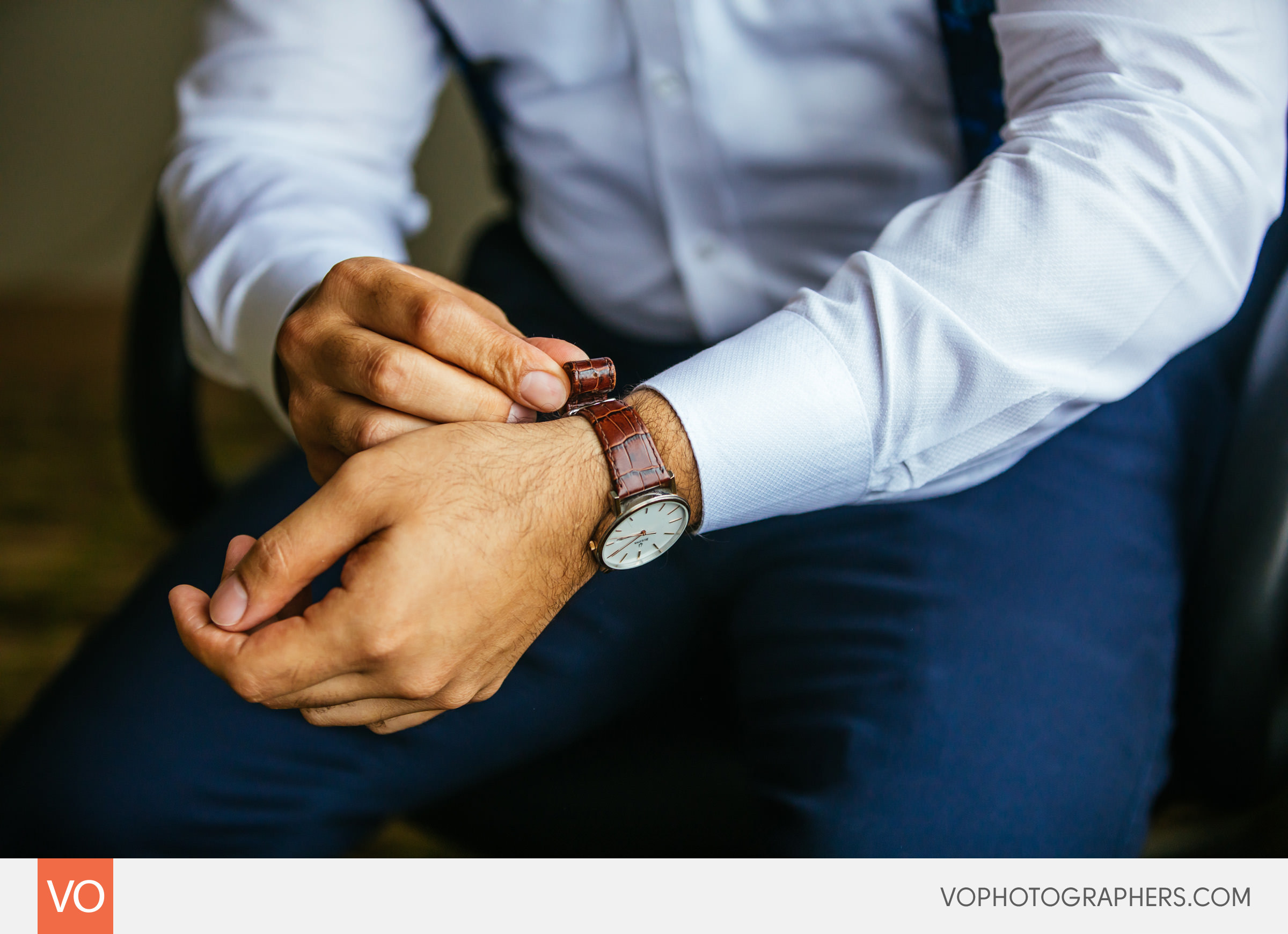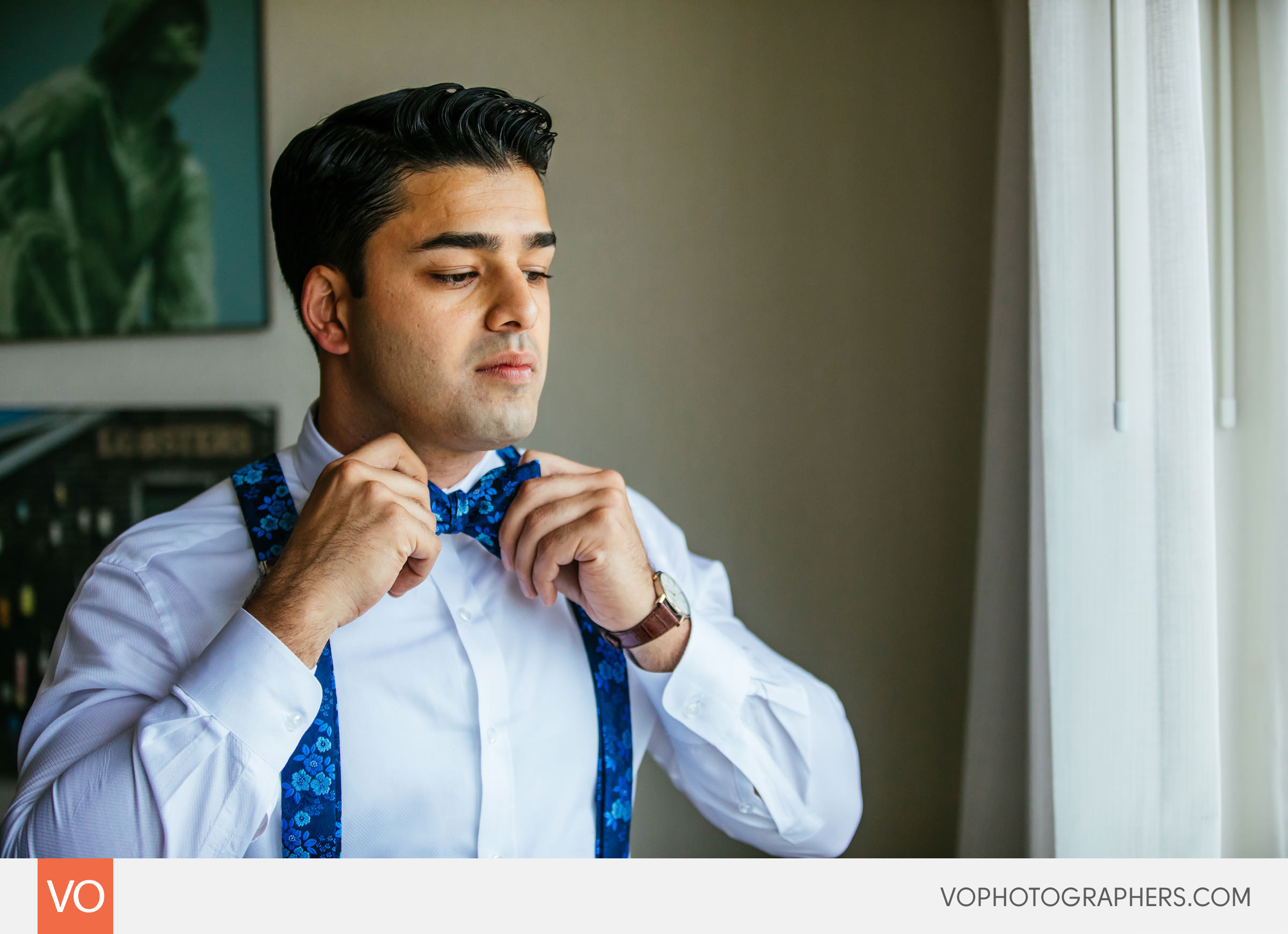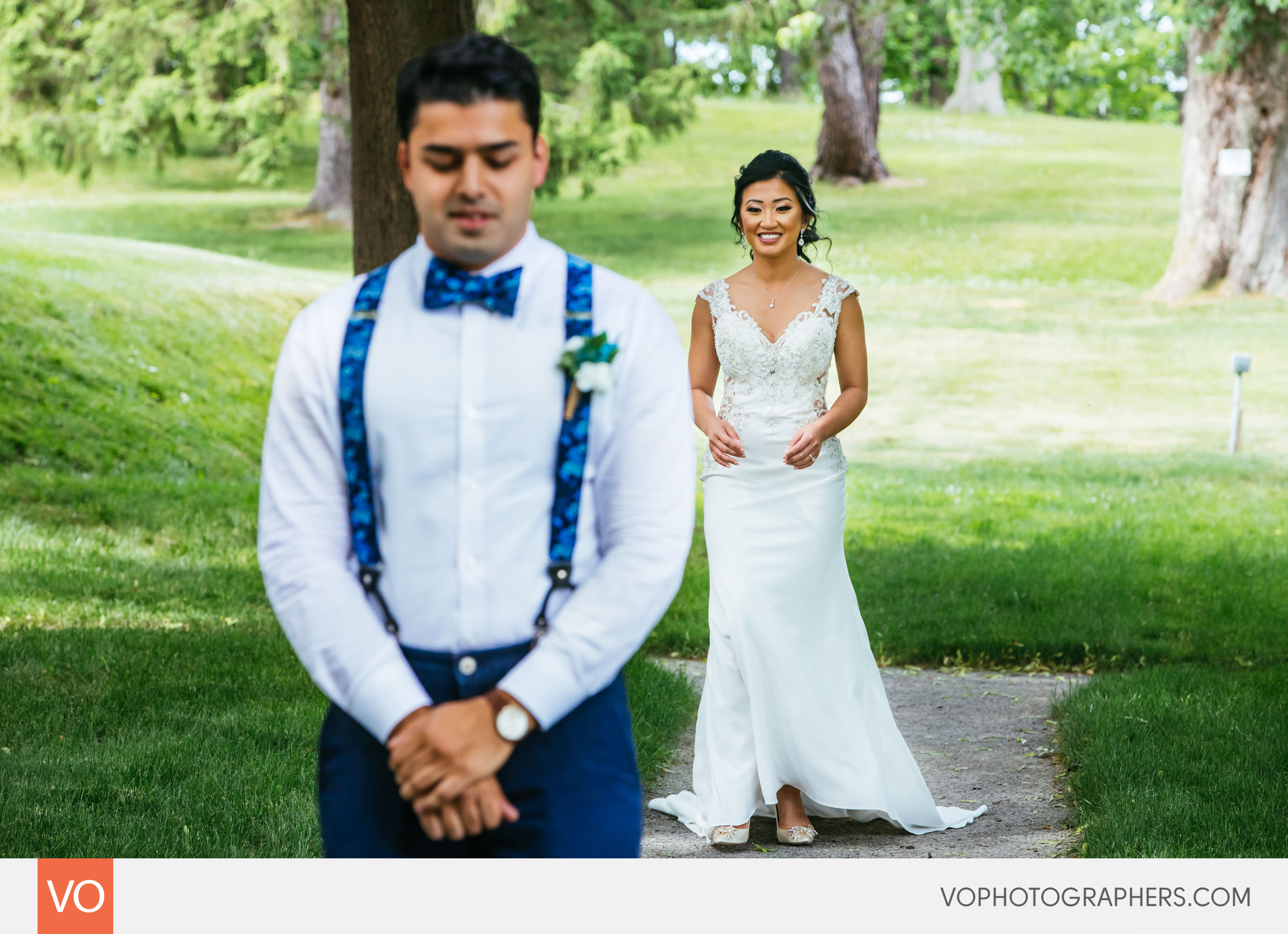 We love first looks, so special, so beautiful.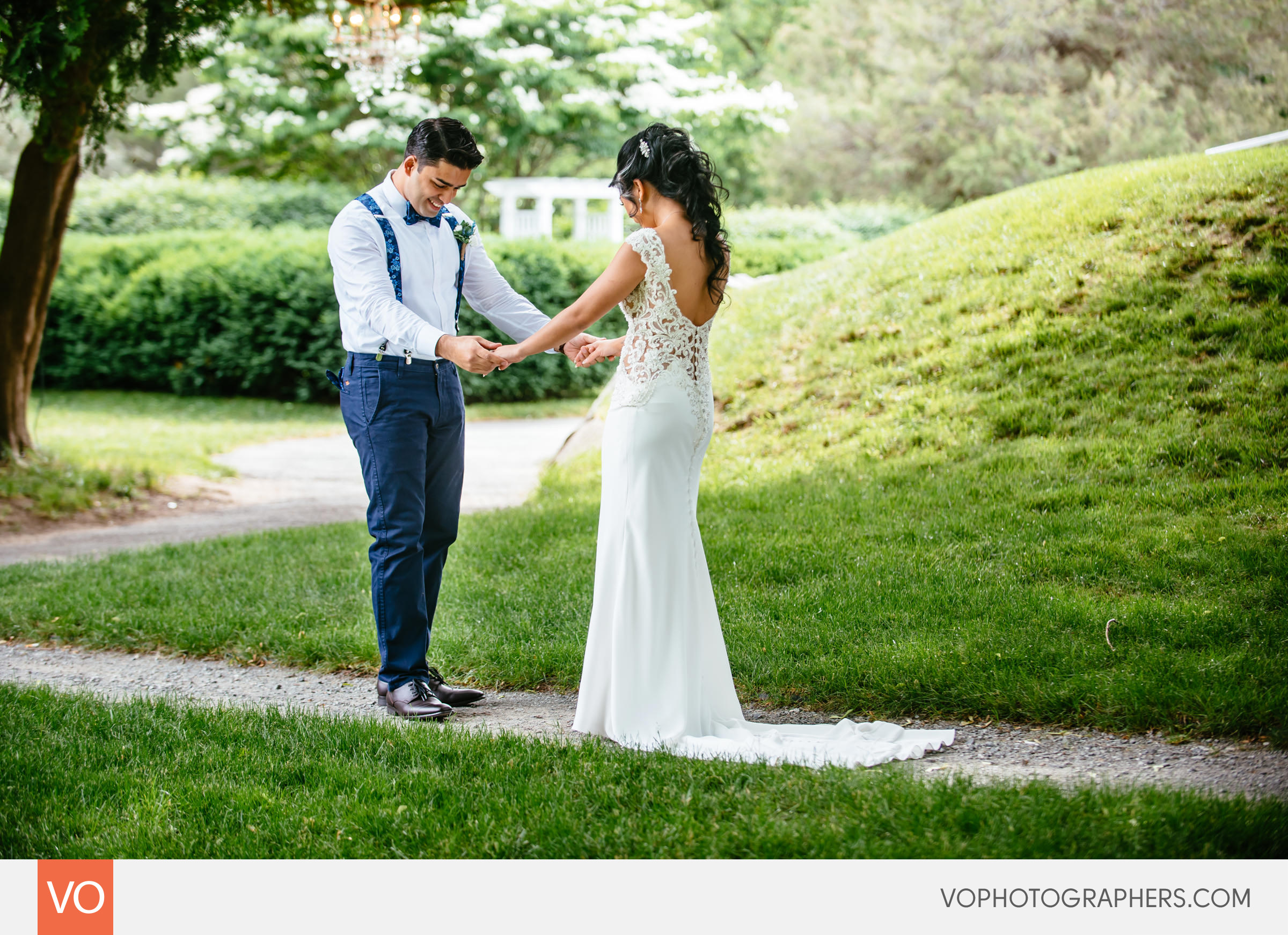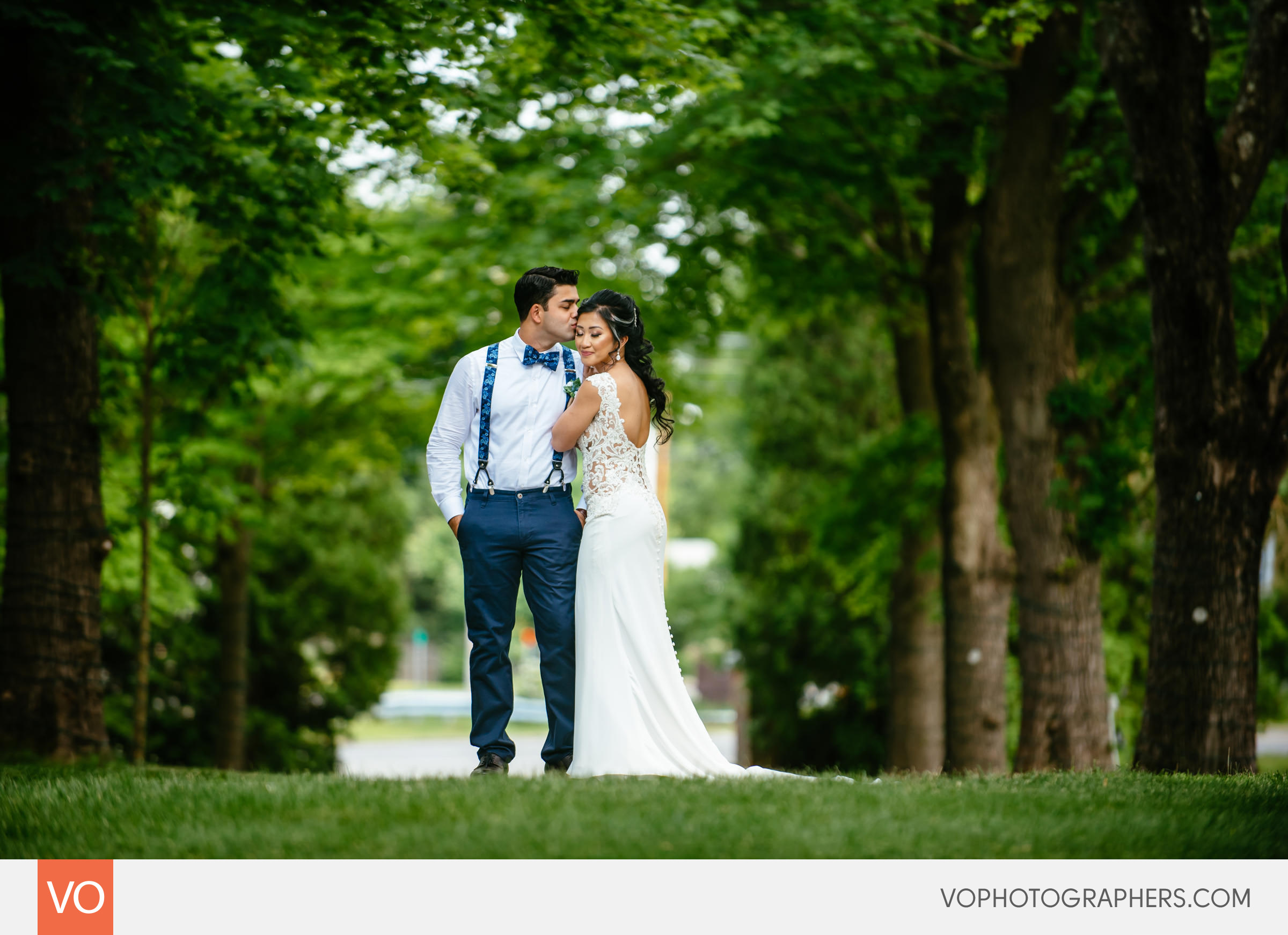 Hellenic center has beautiful grounds.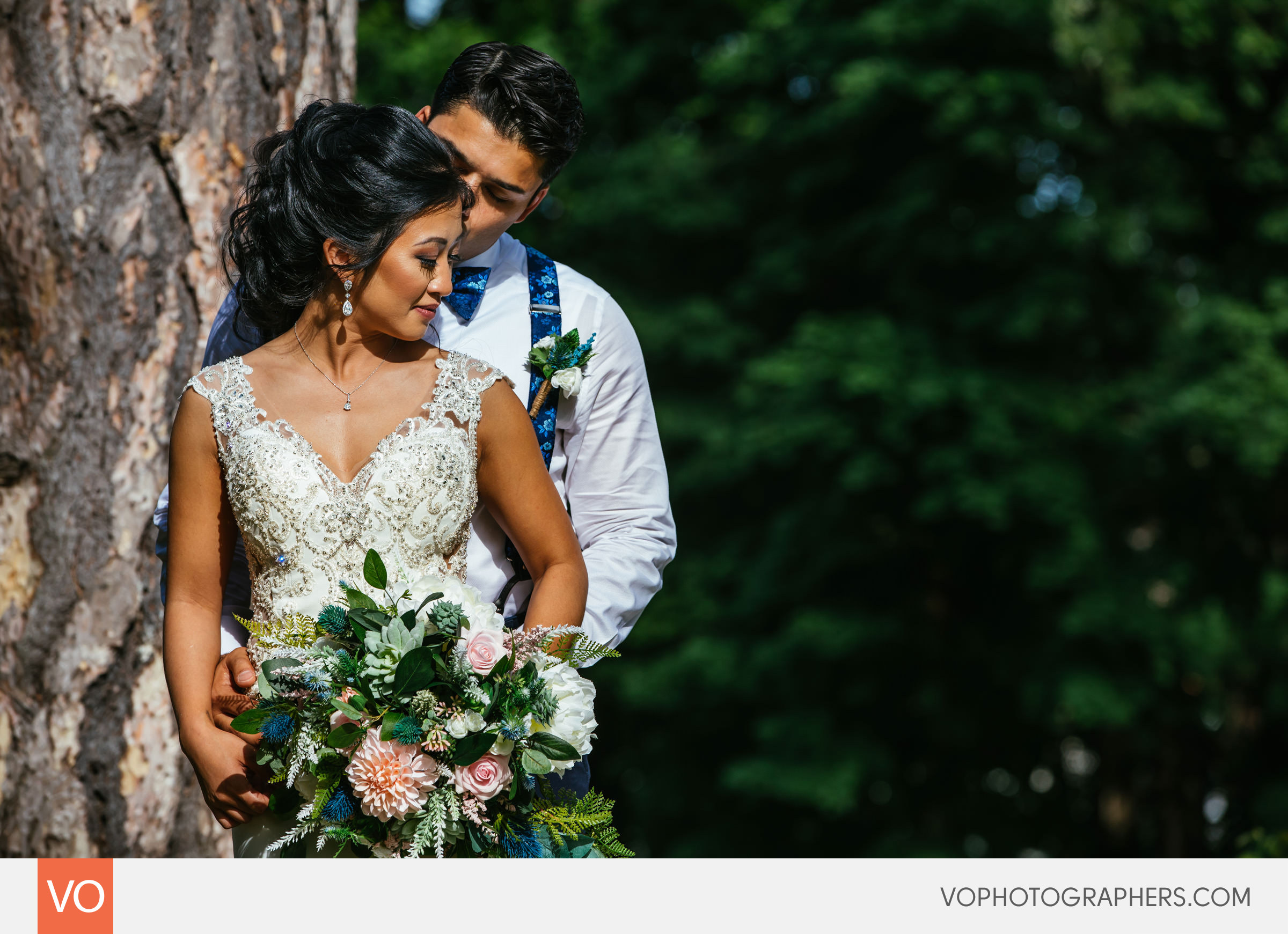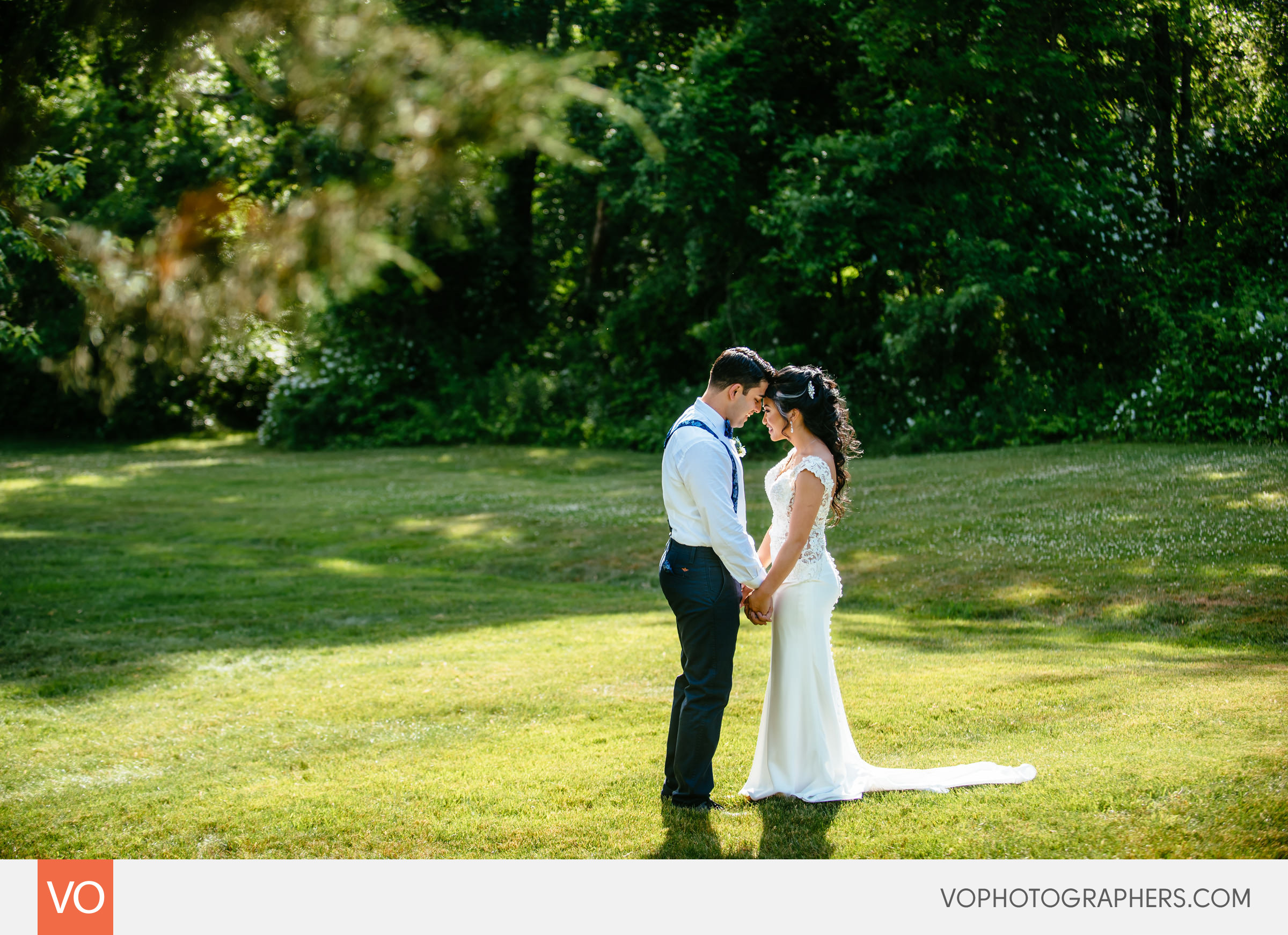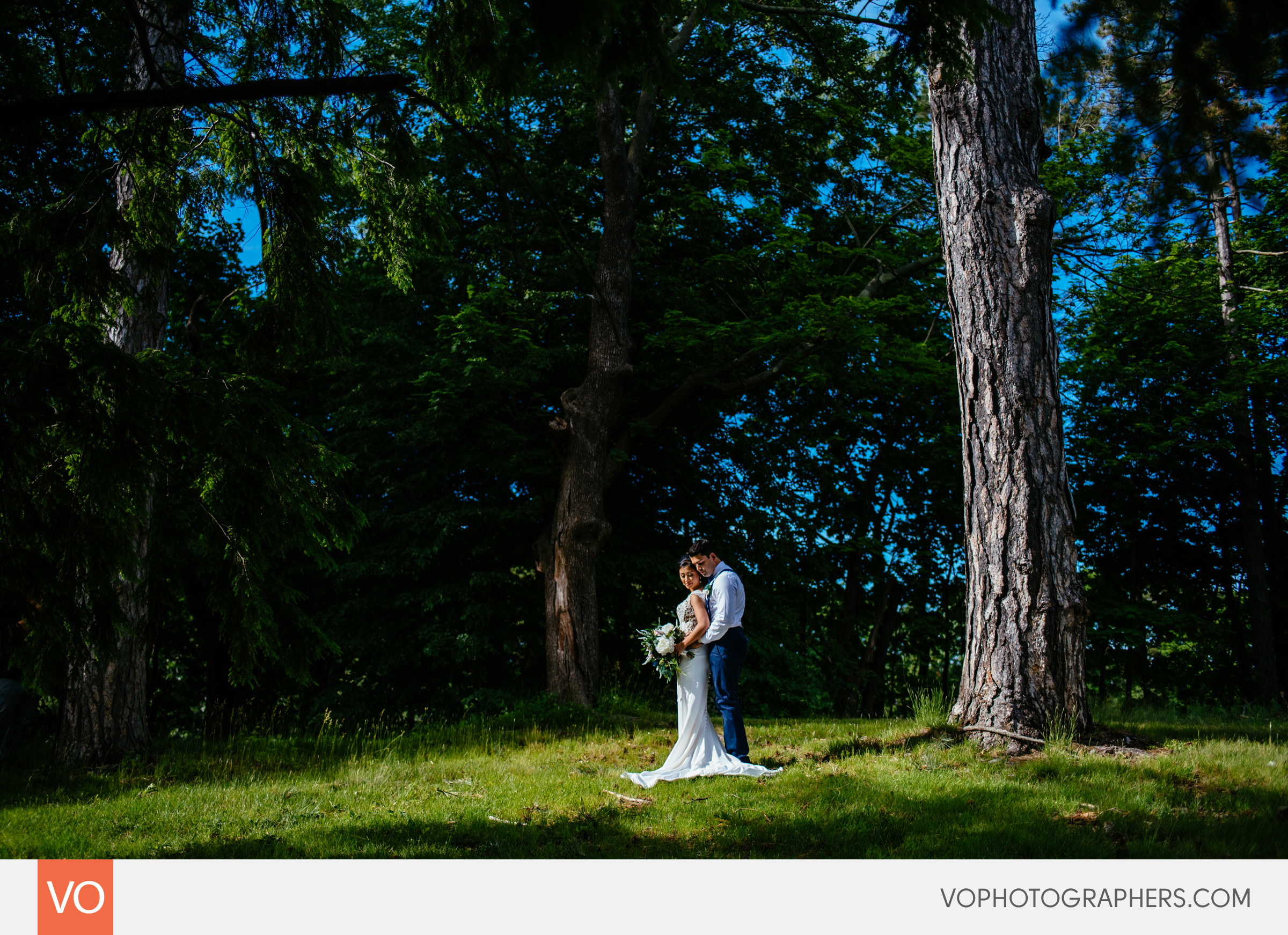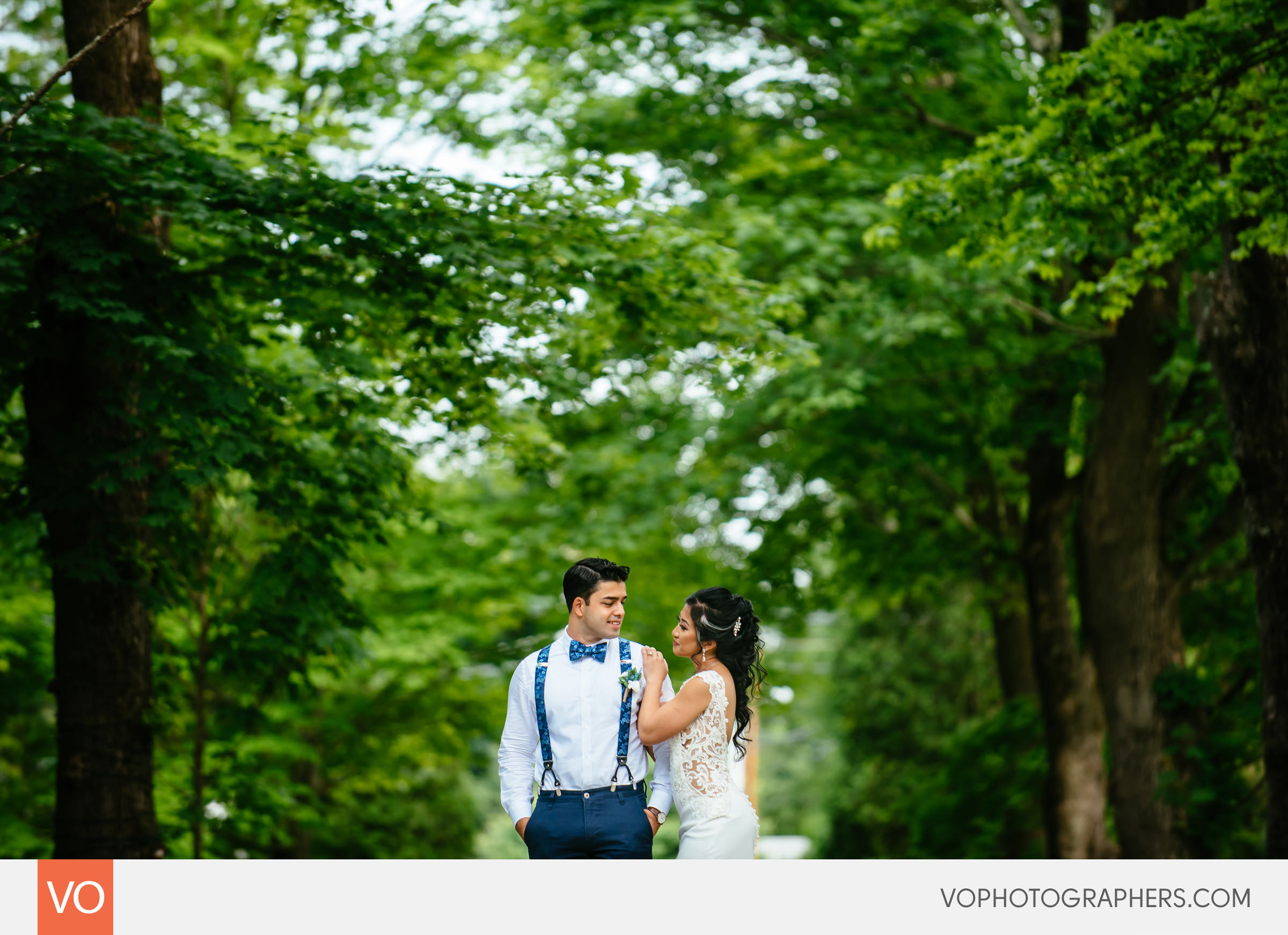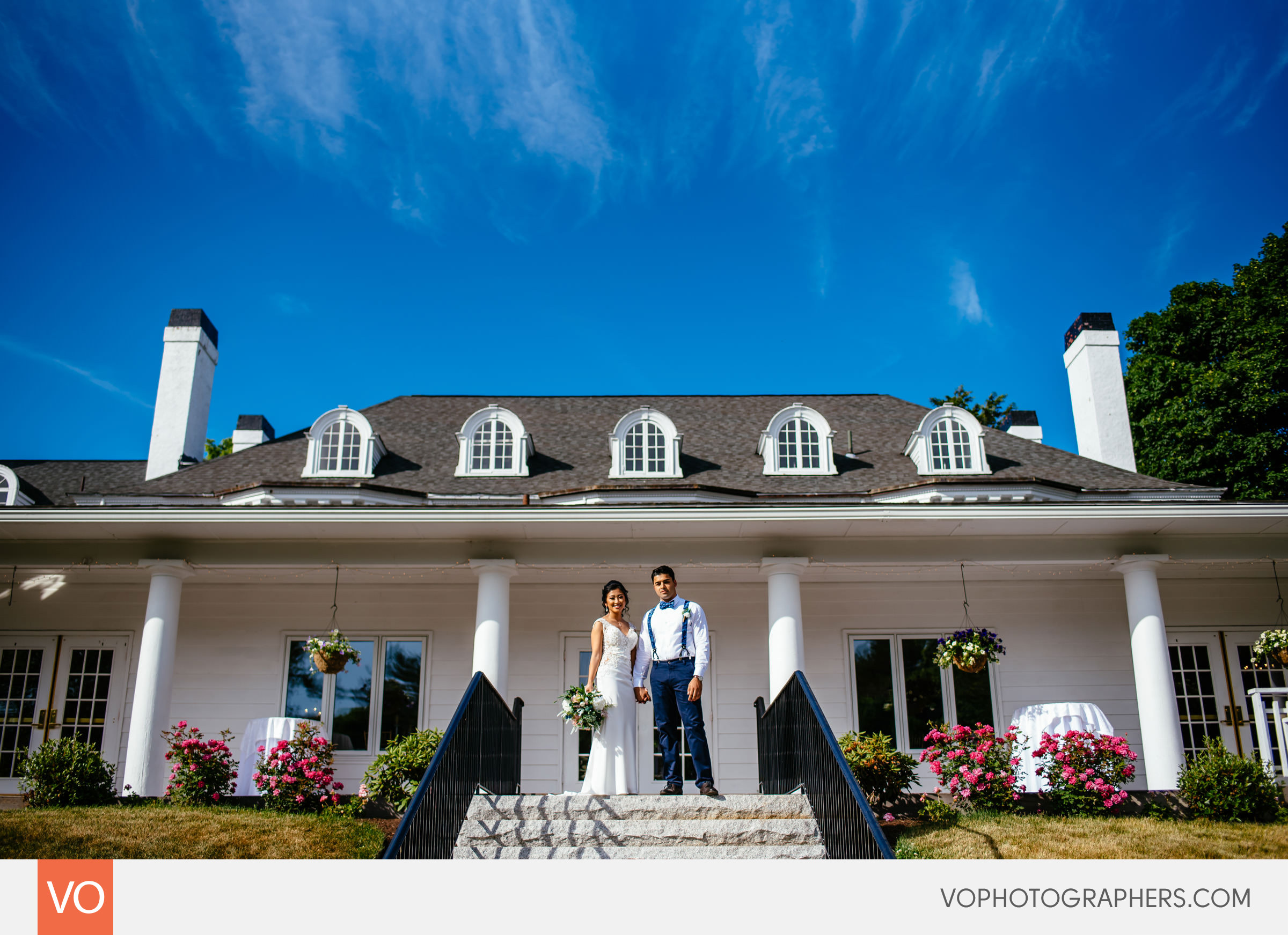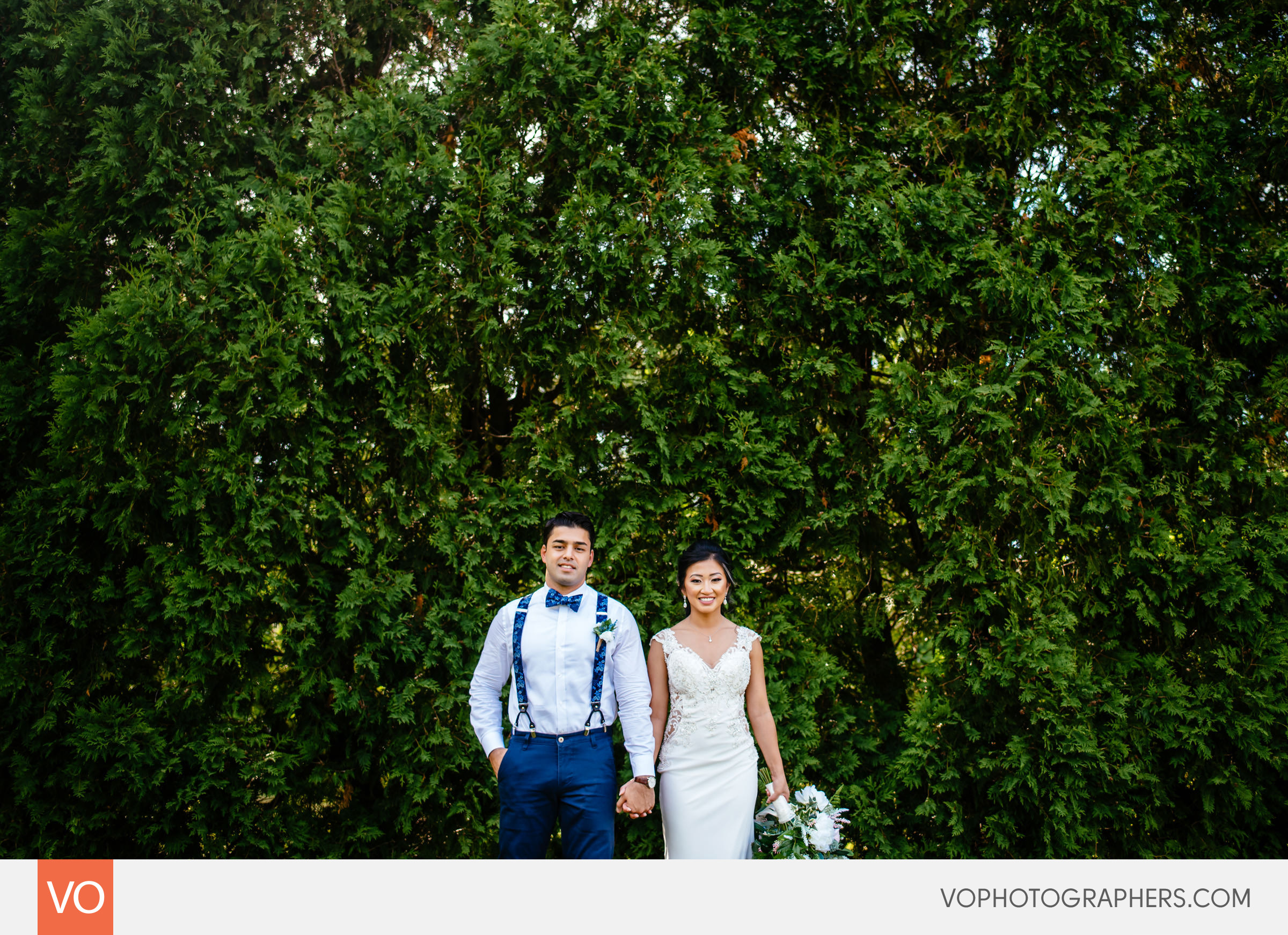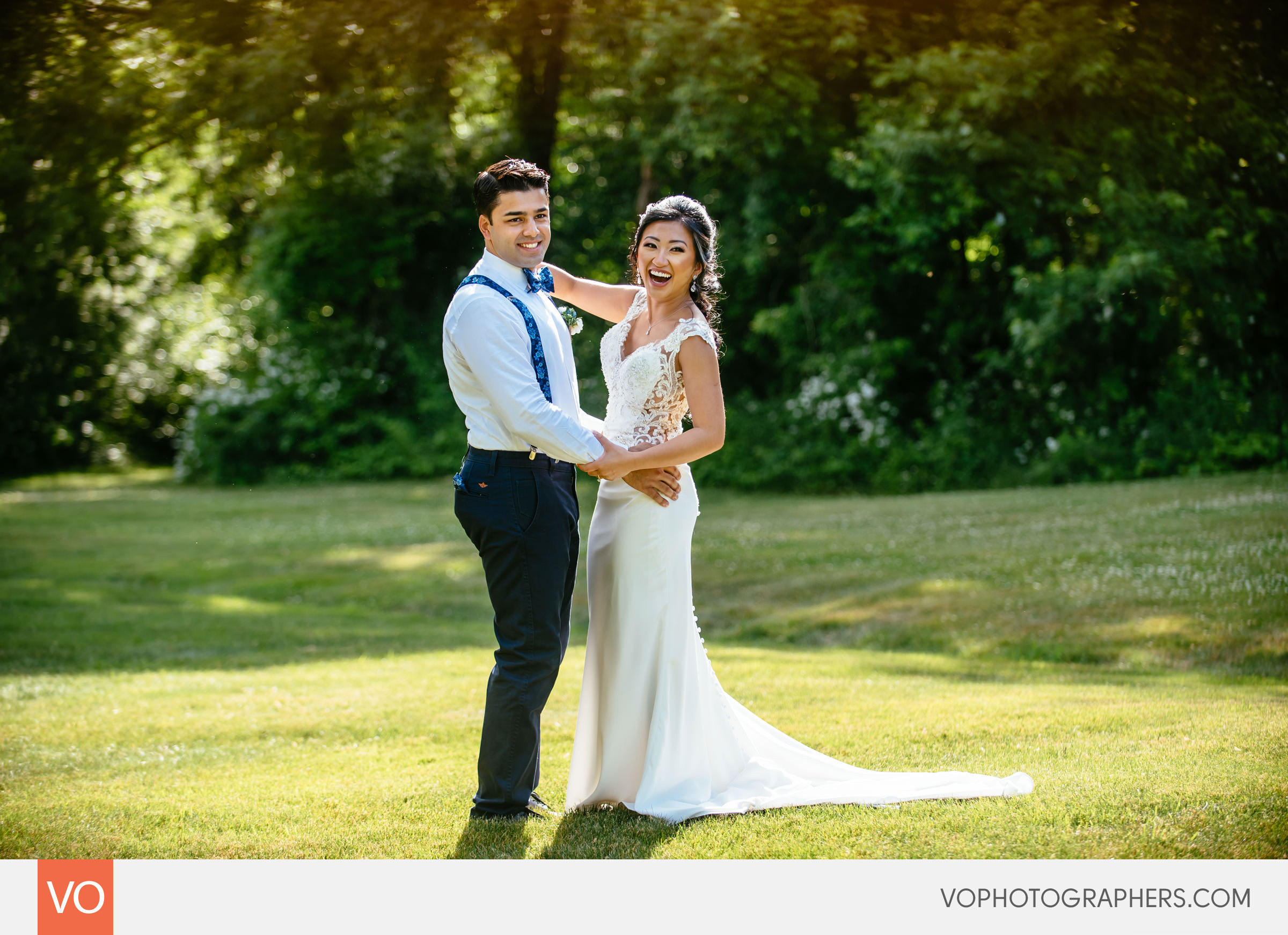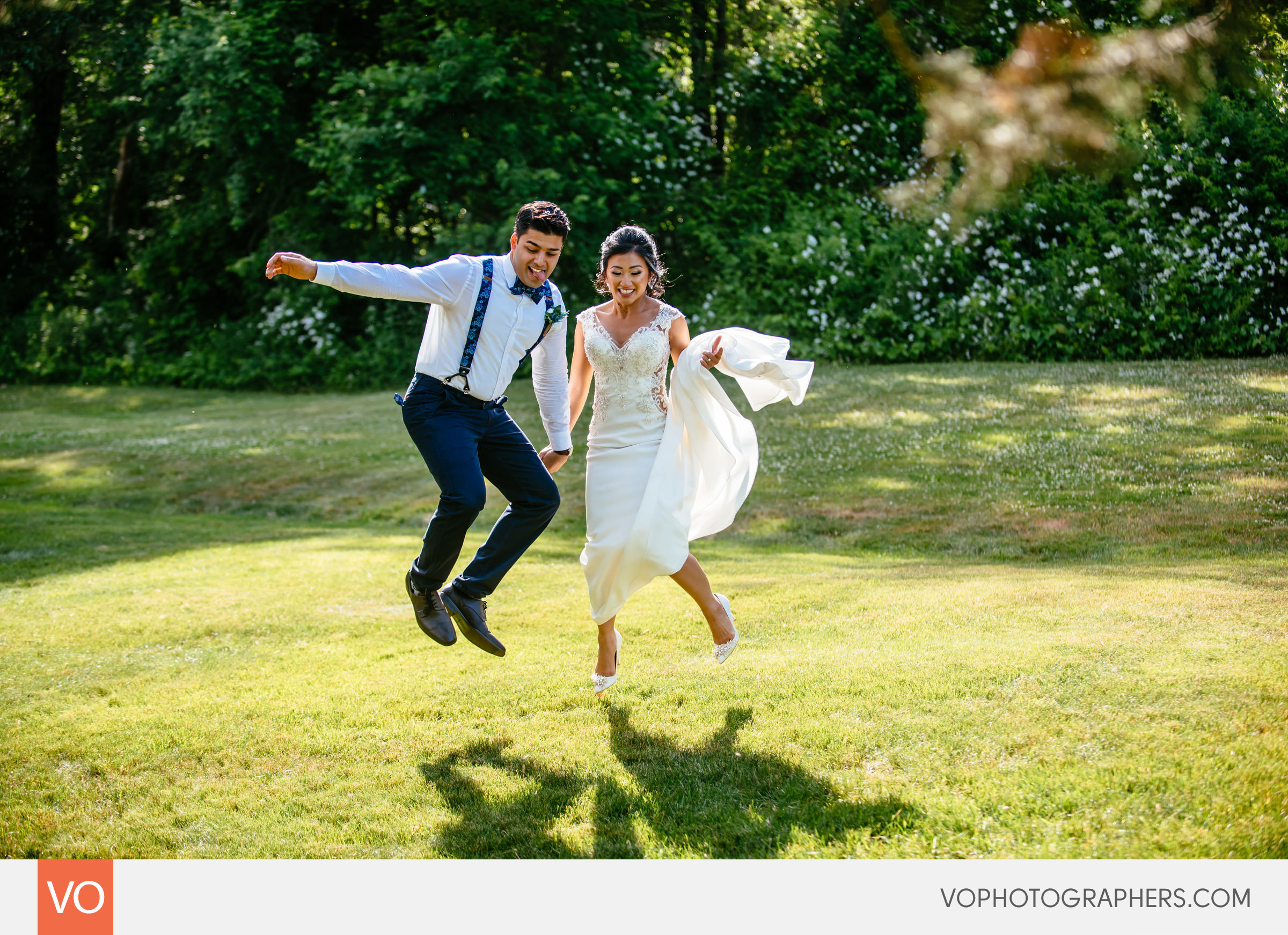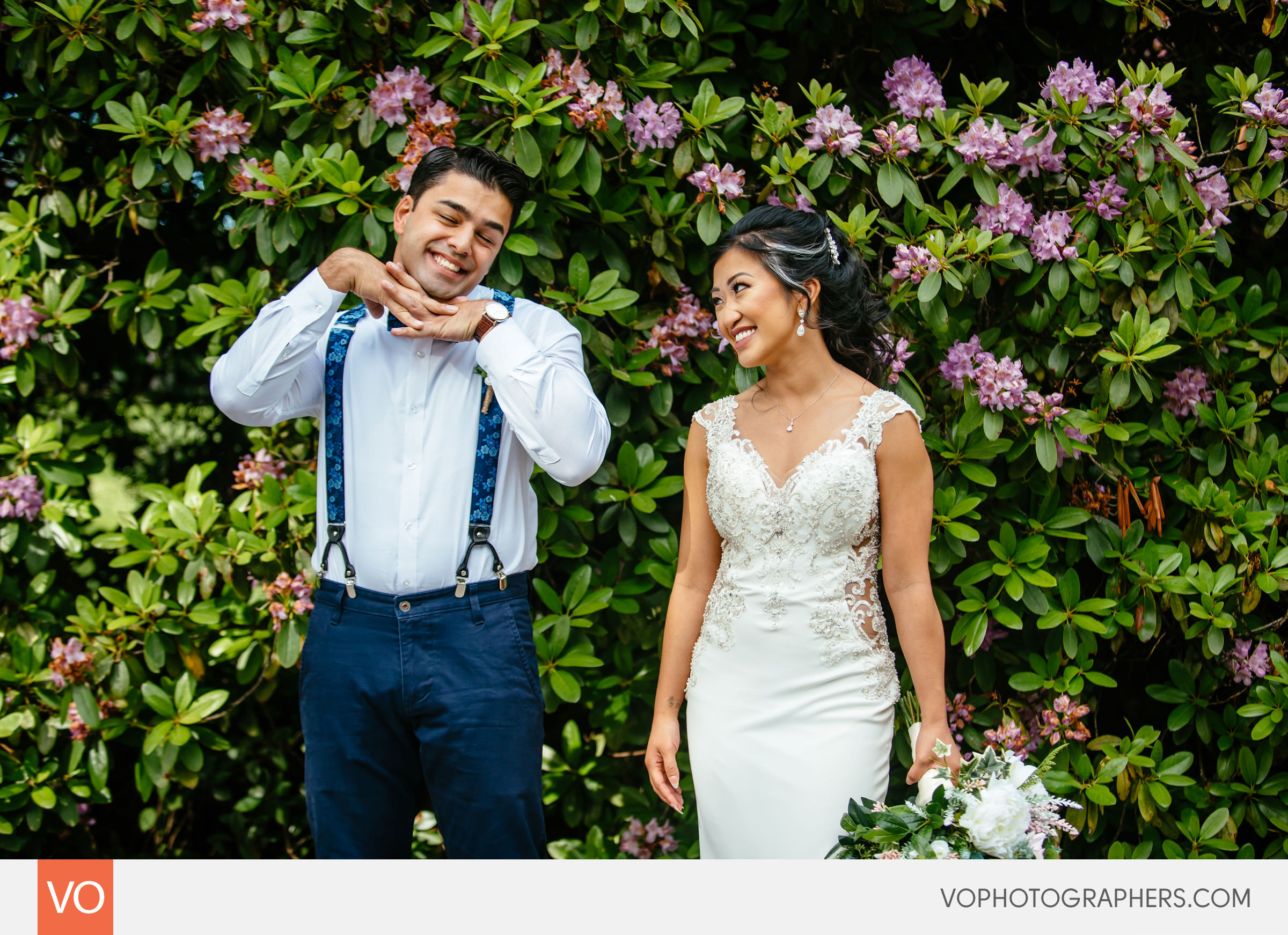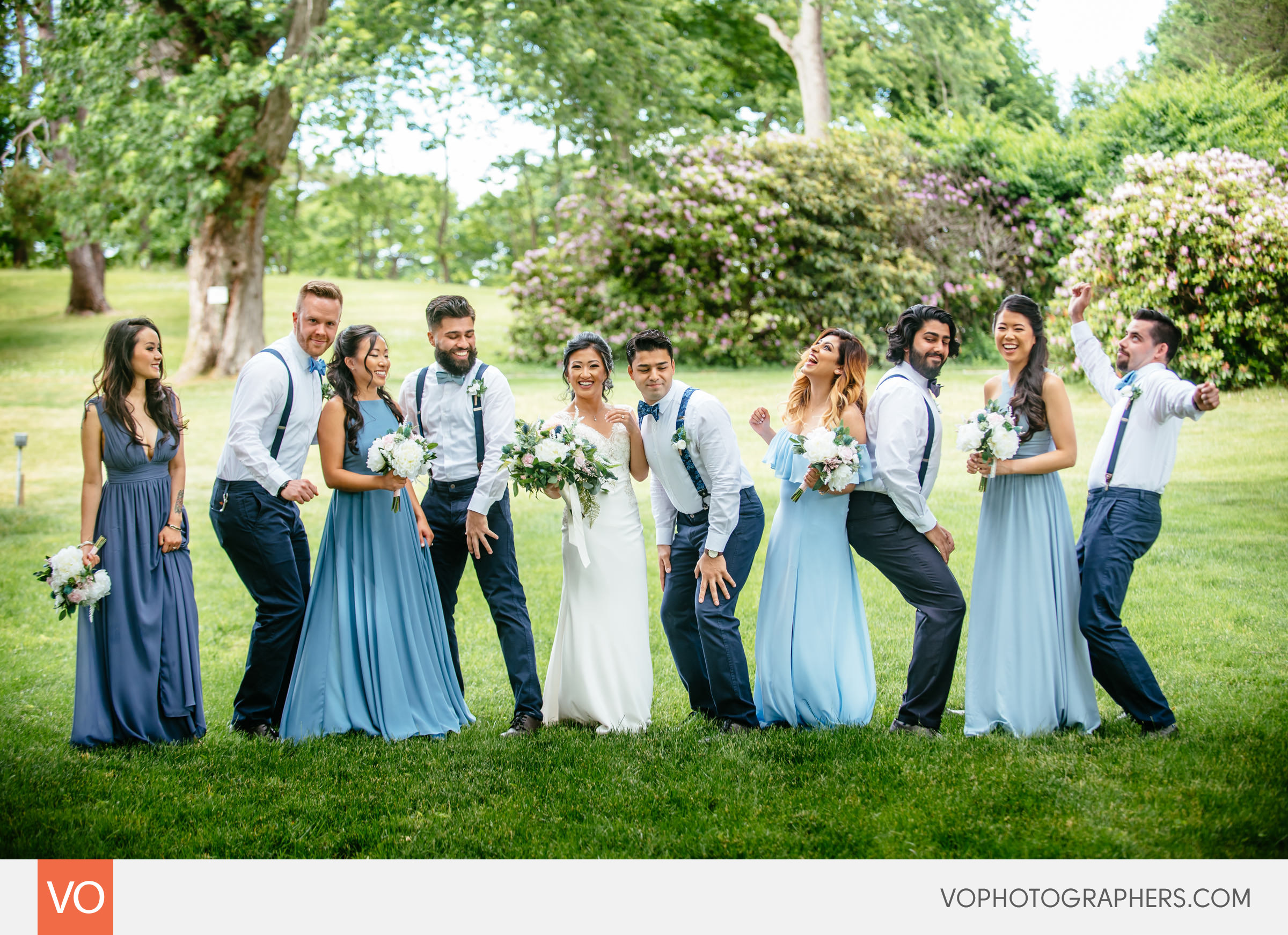 Super fun bridal party.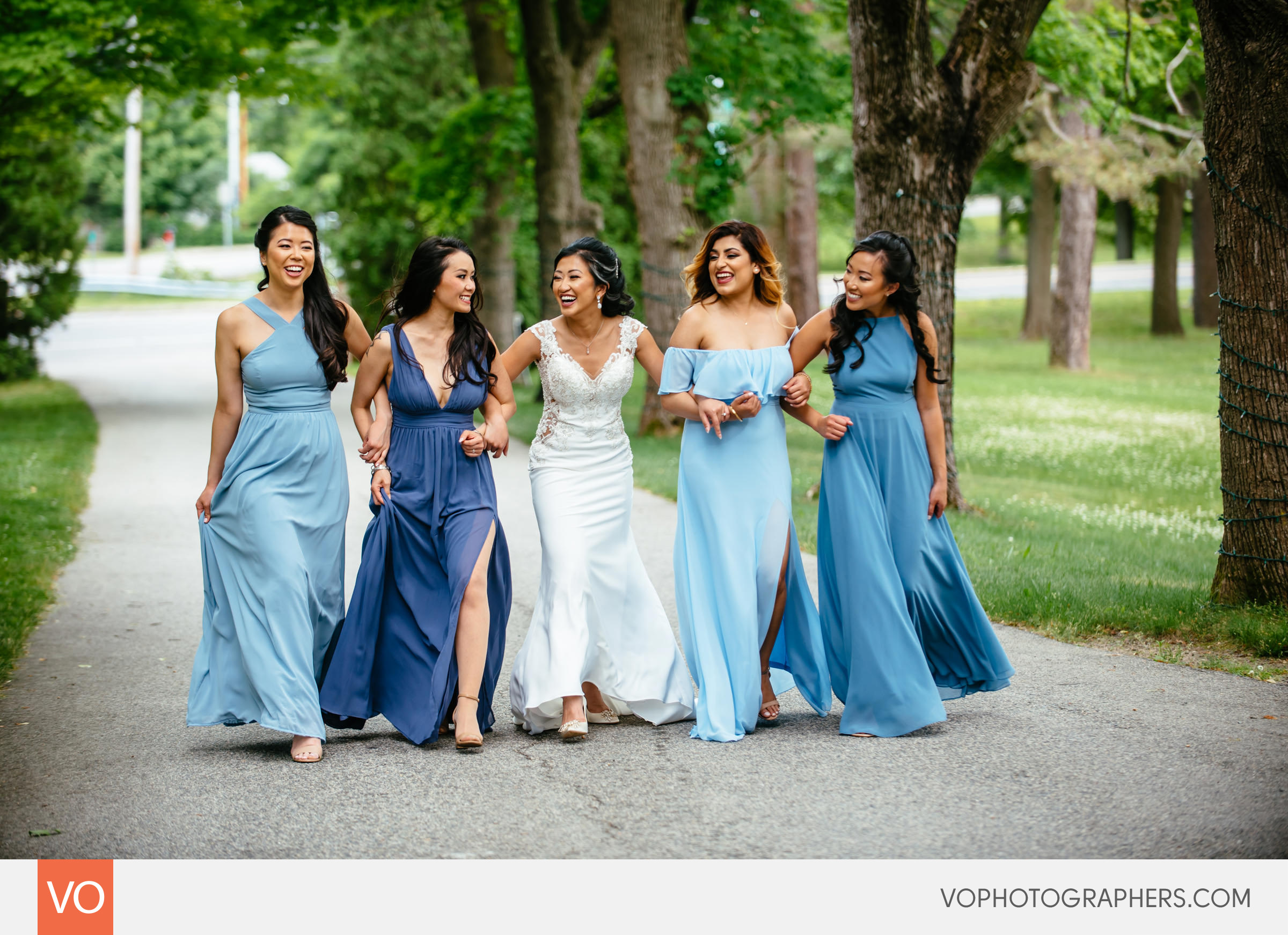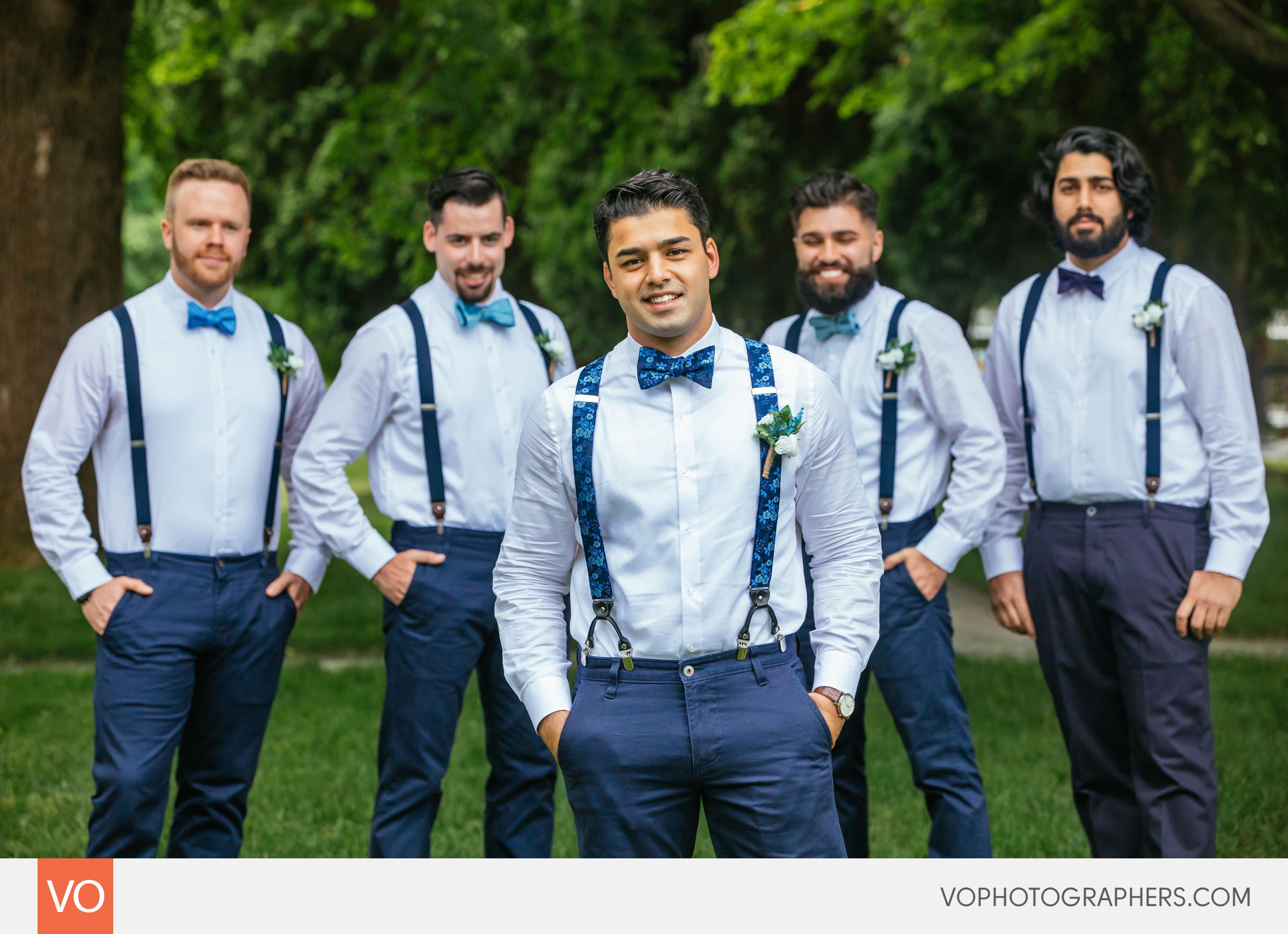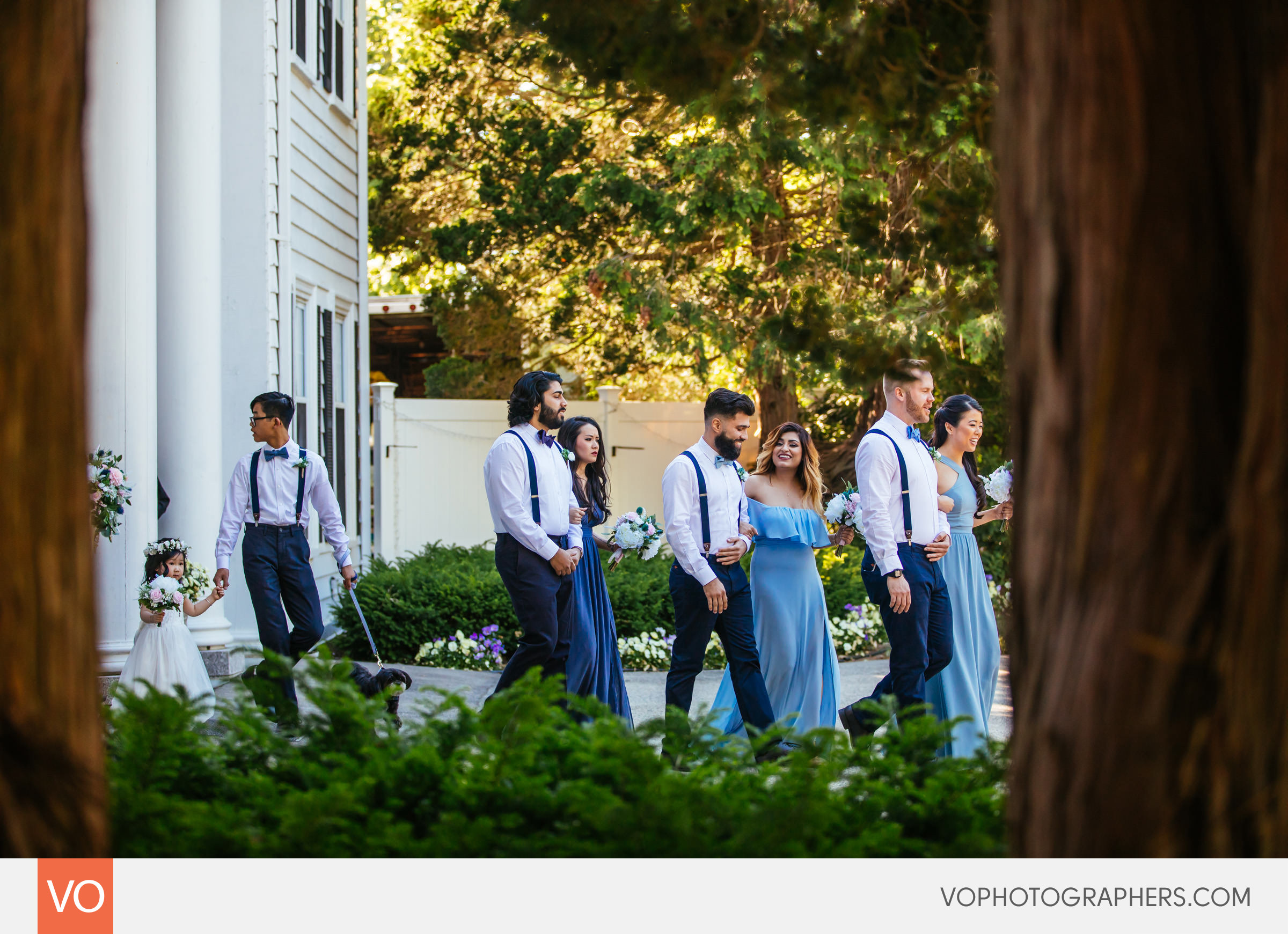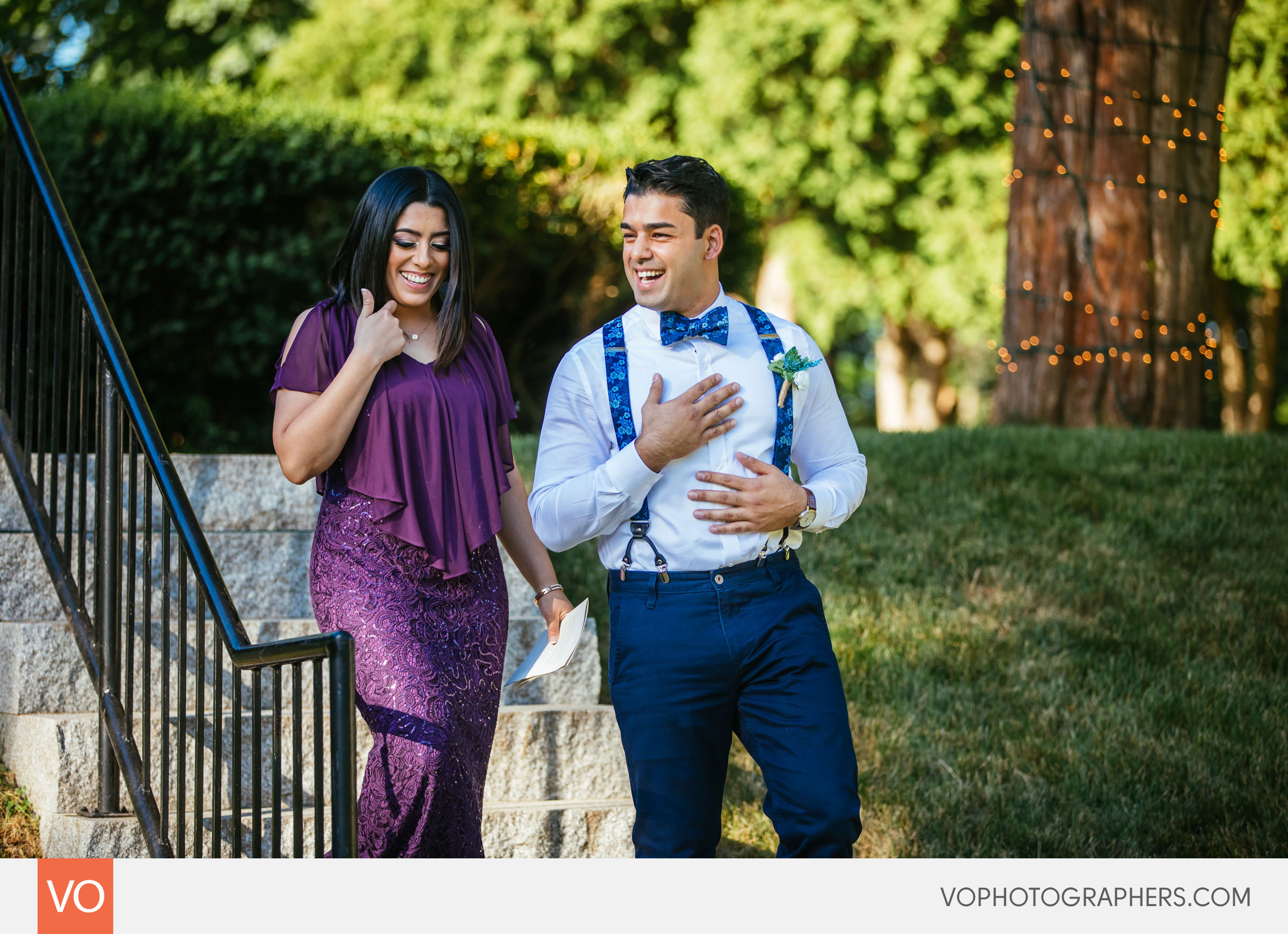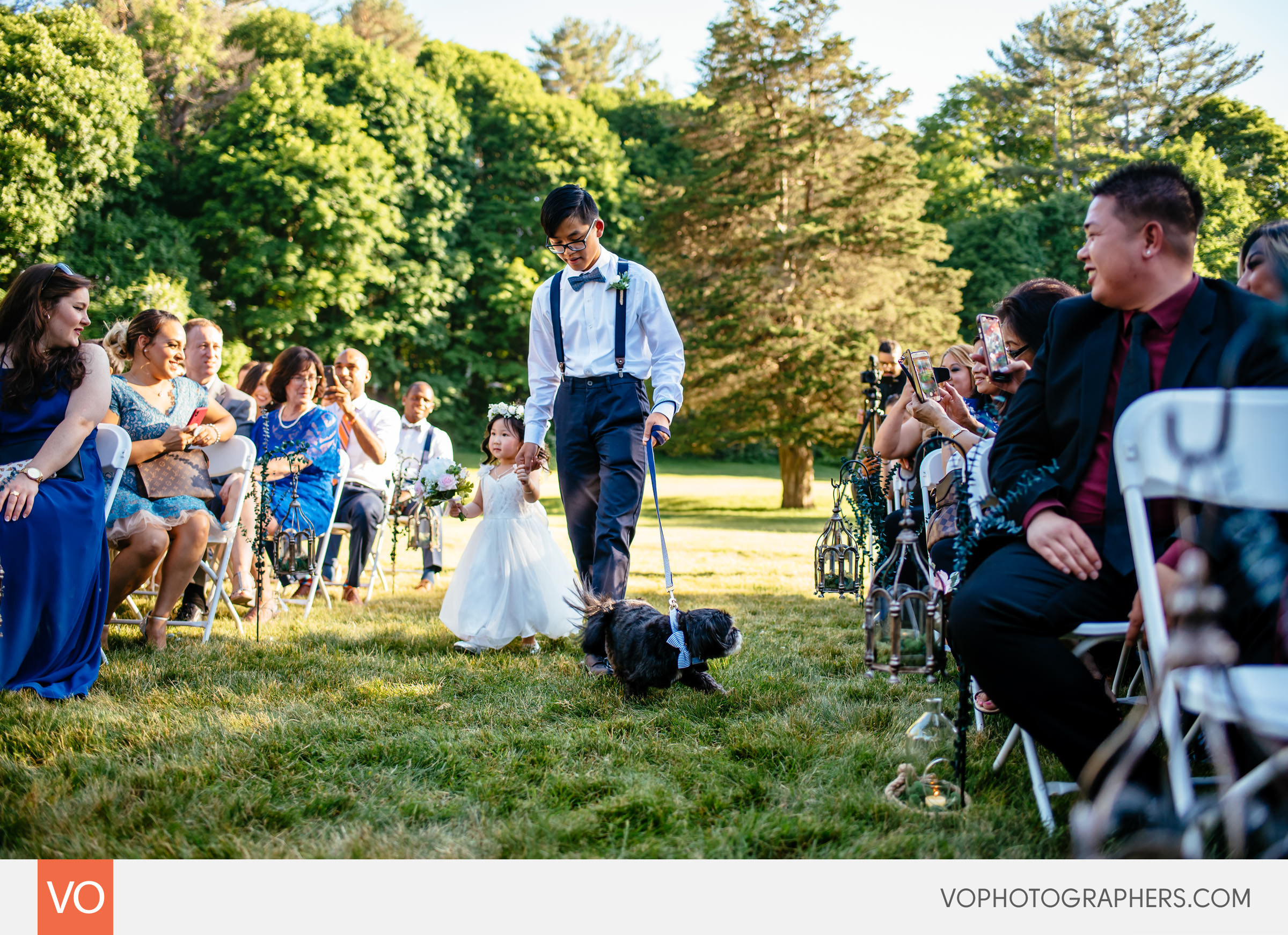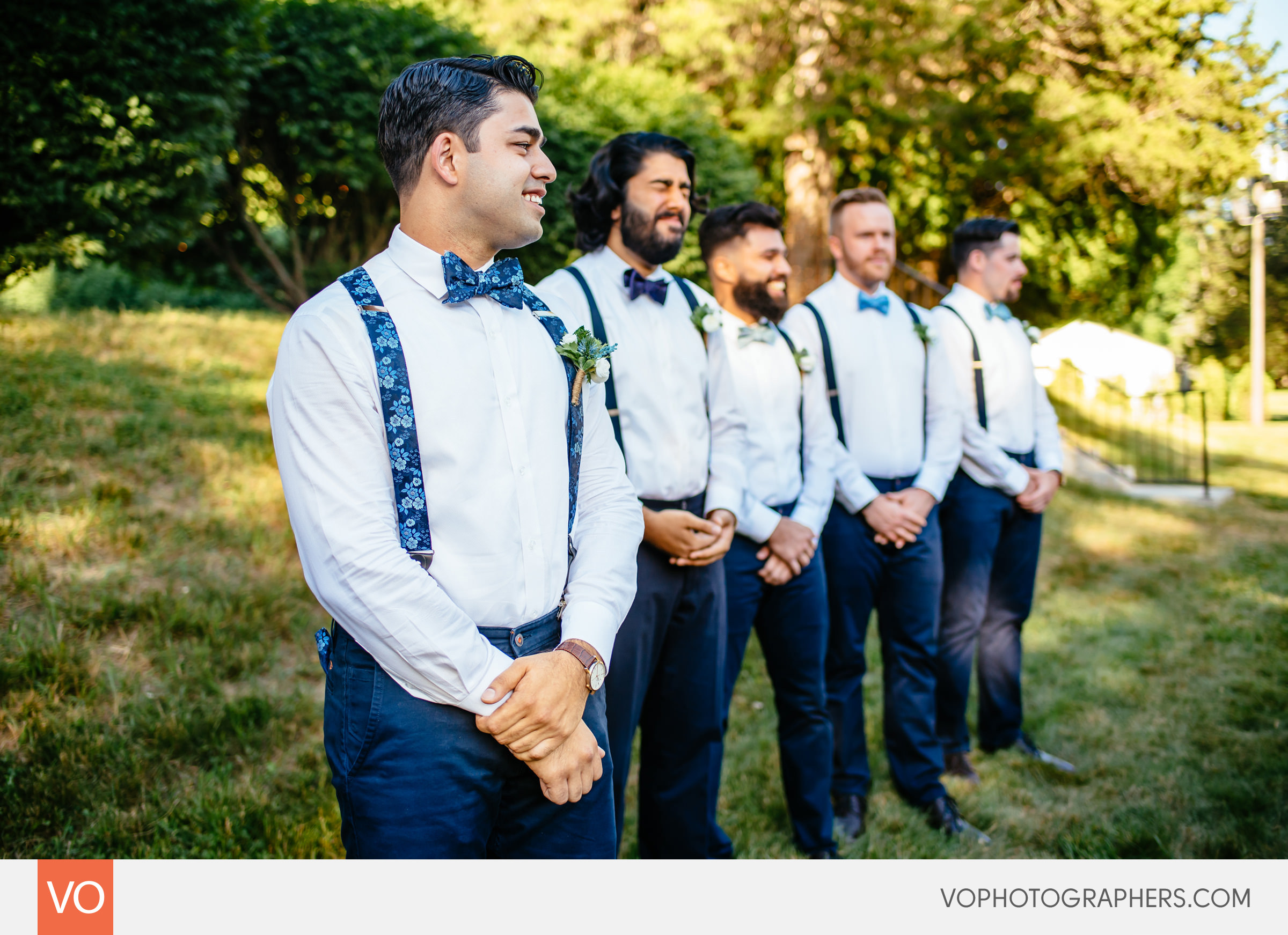 Awaiting his gorgeous bride. Ceremony at Hellenic Center in Ipswitch, MA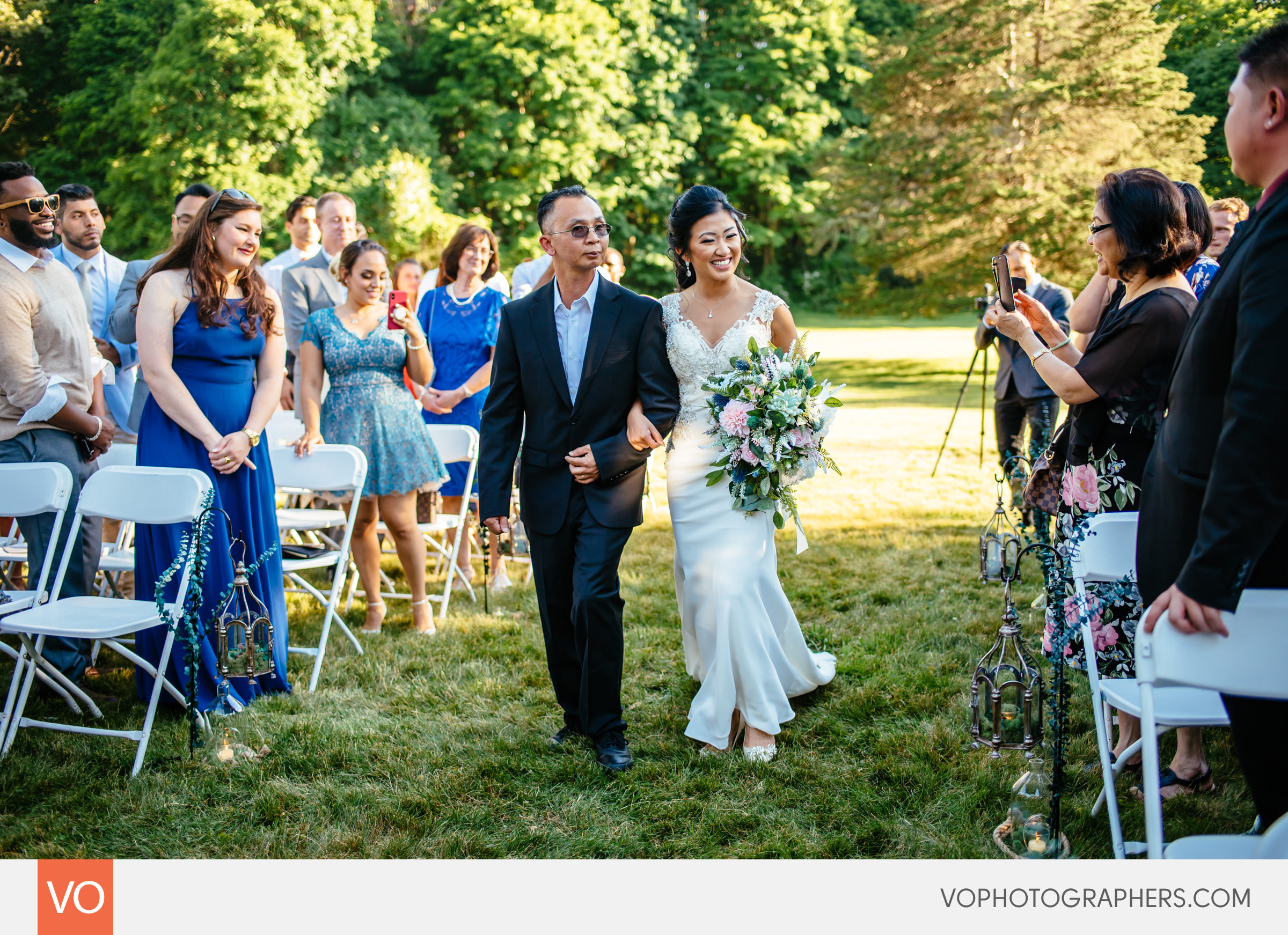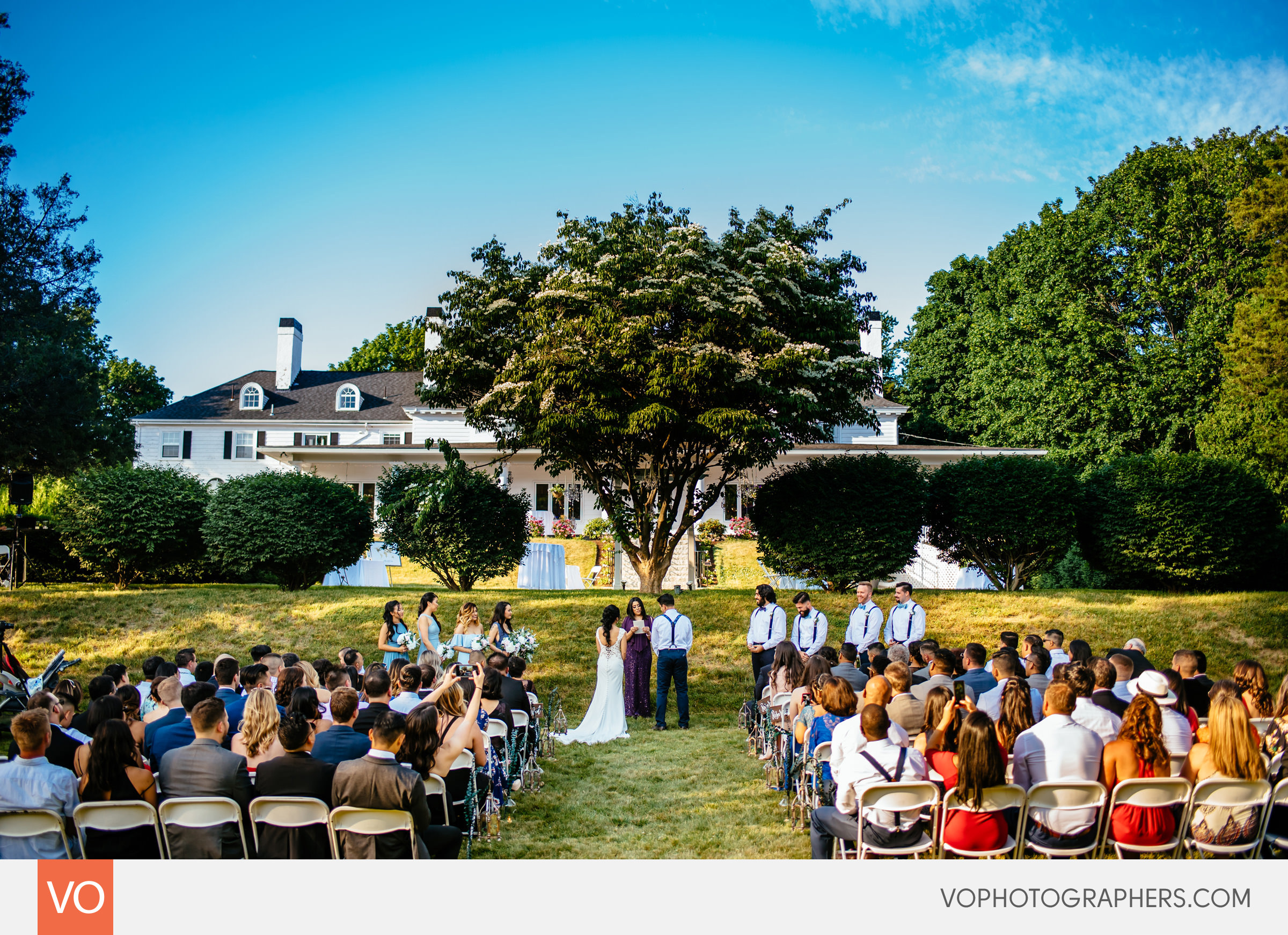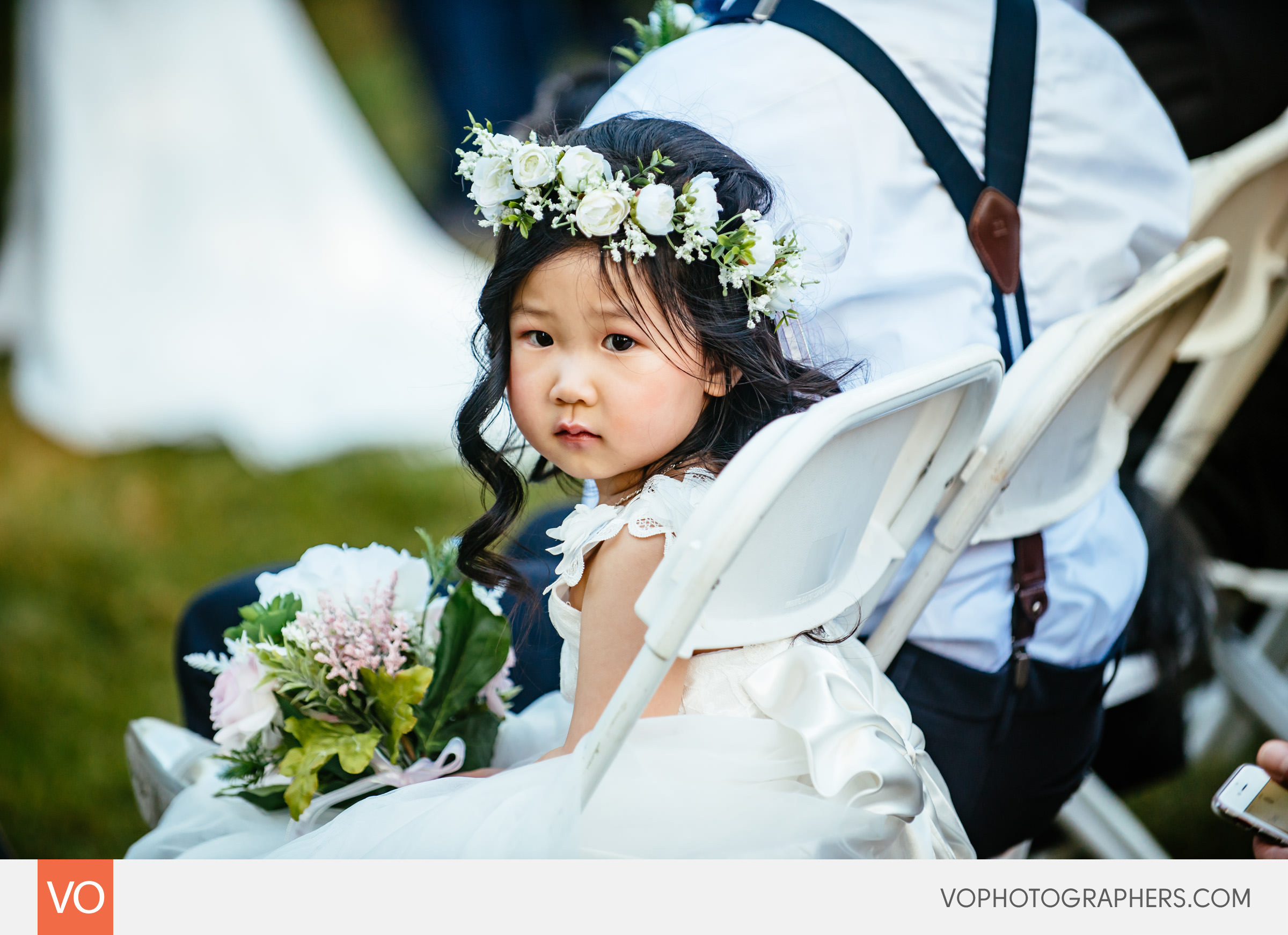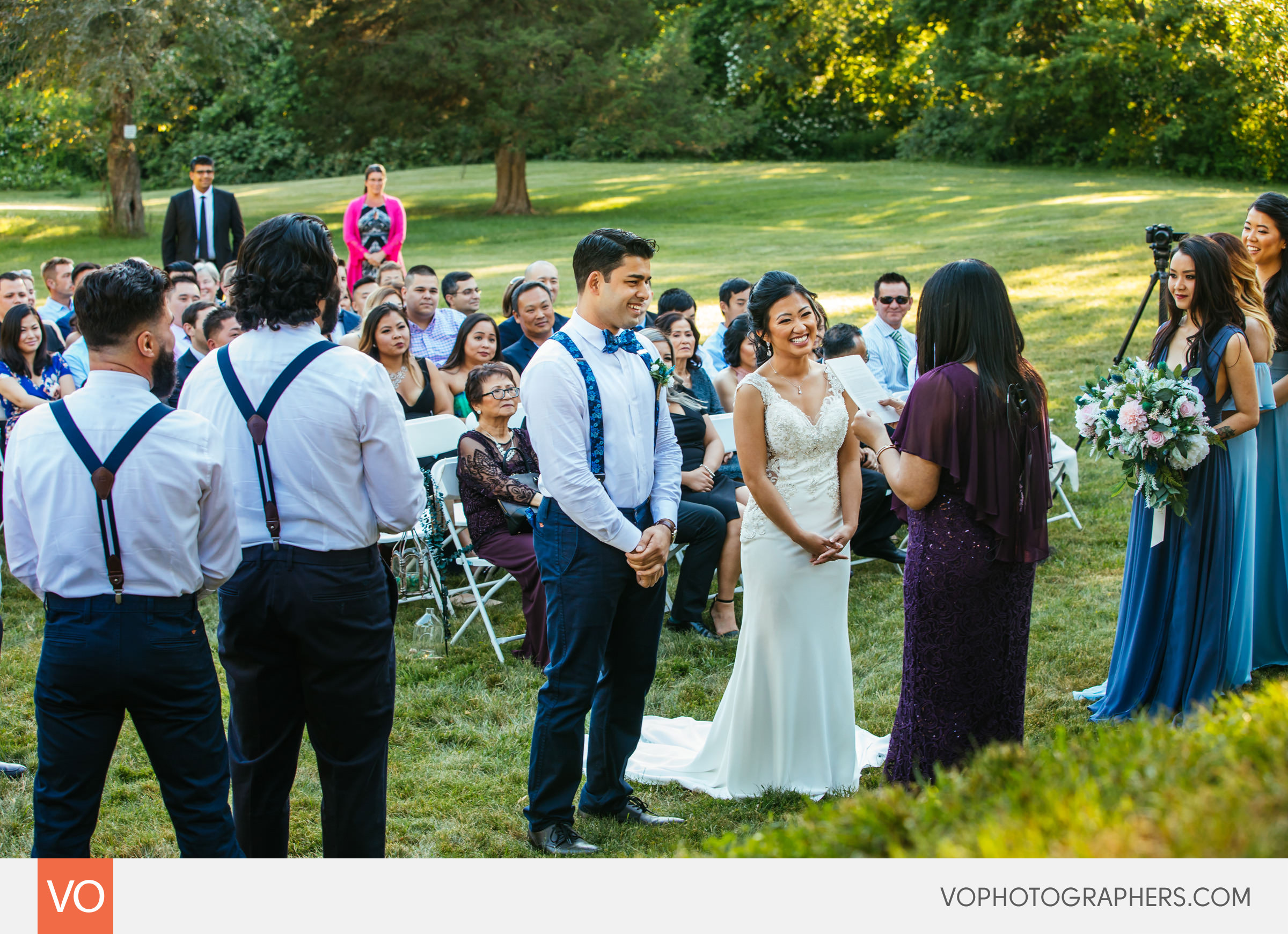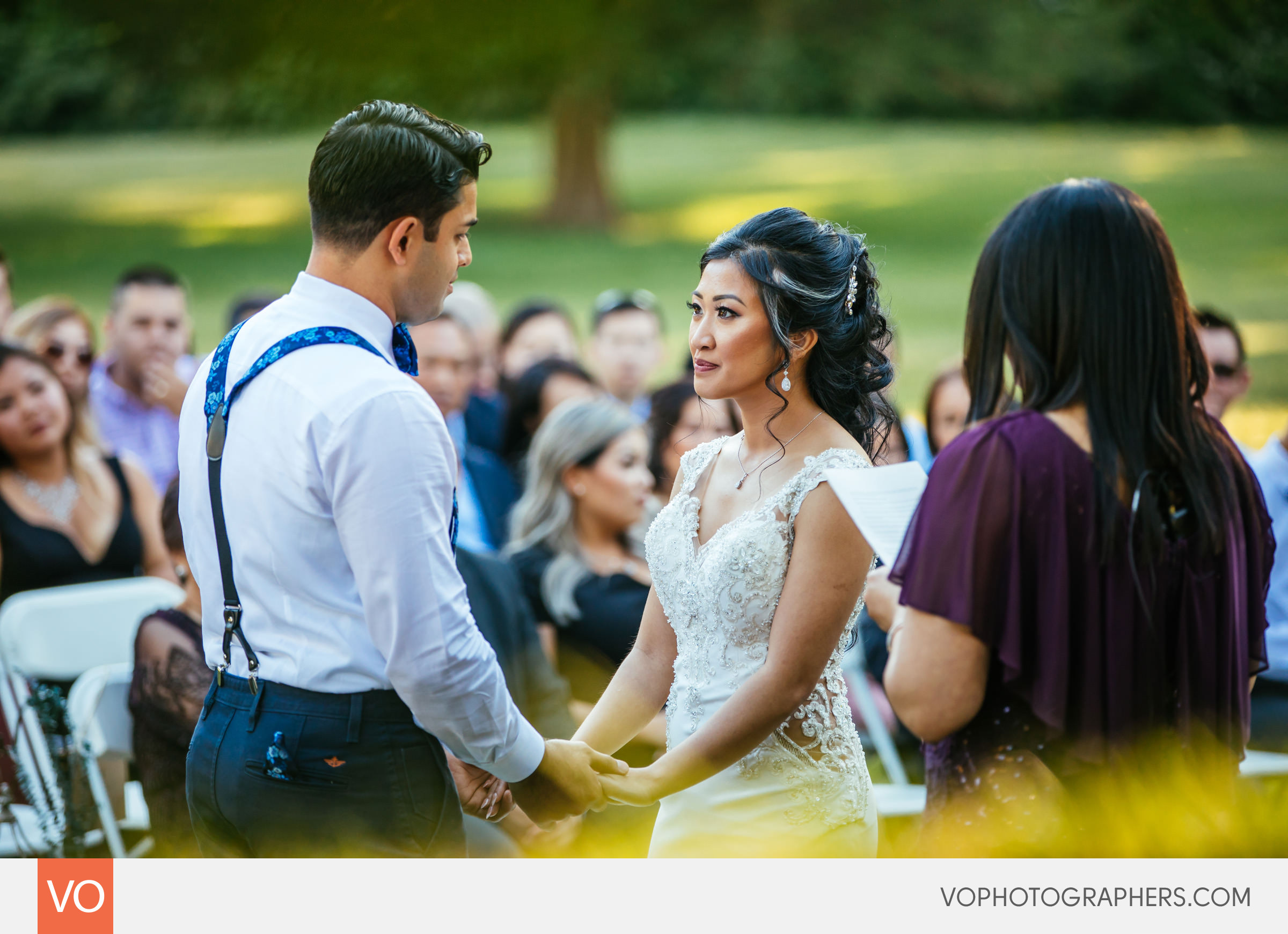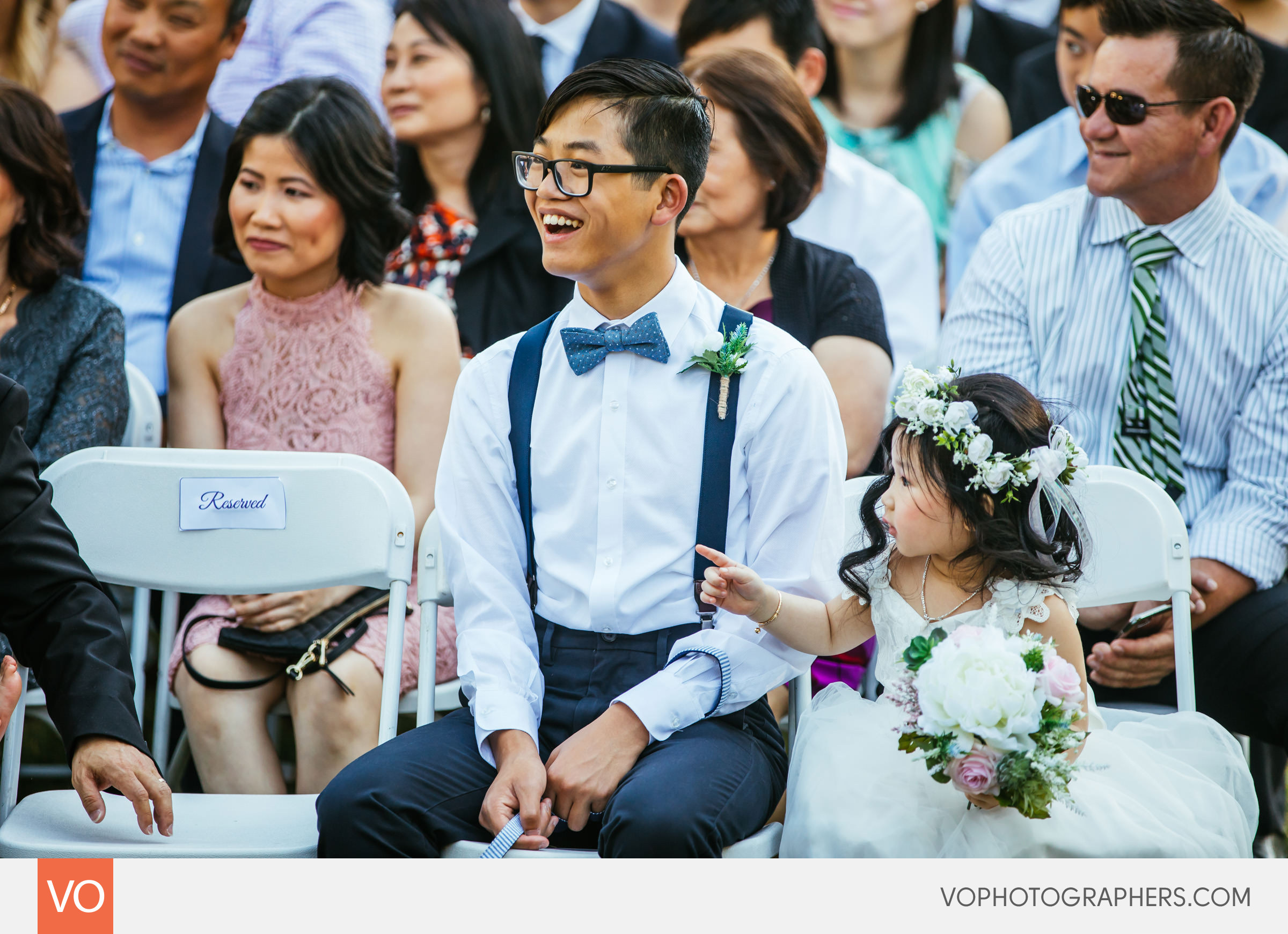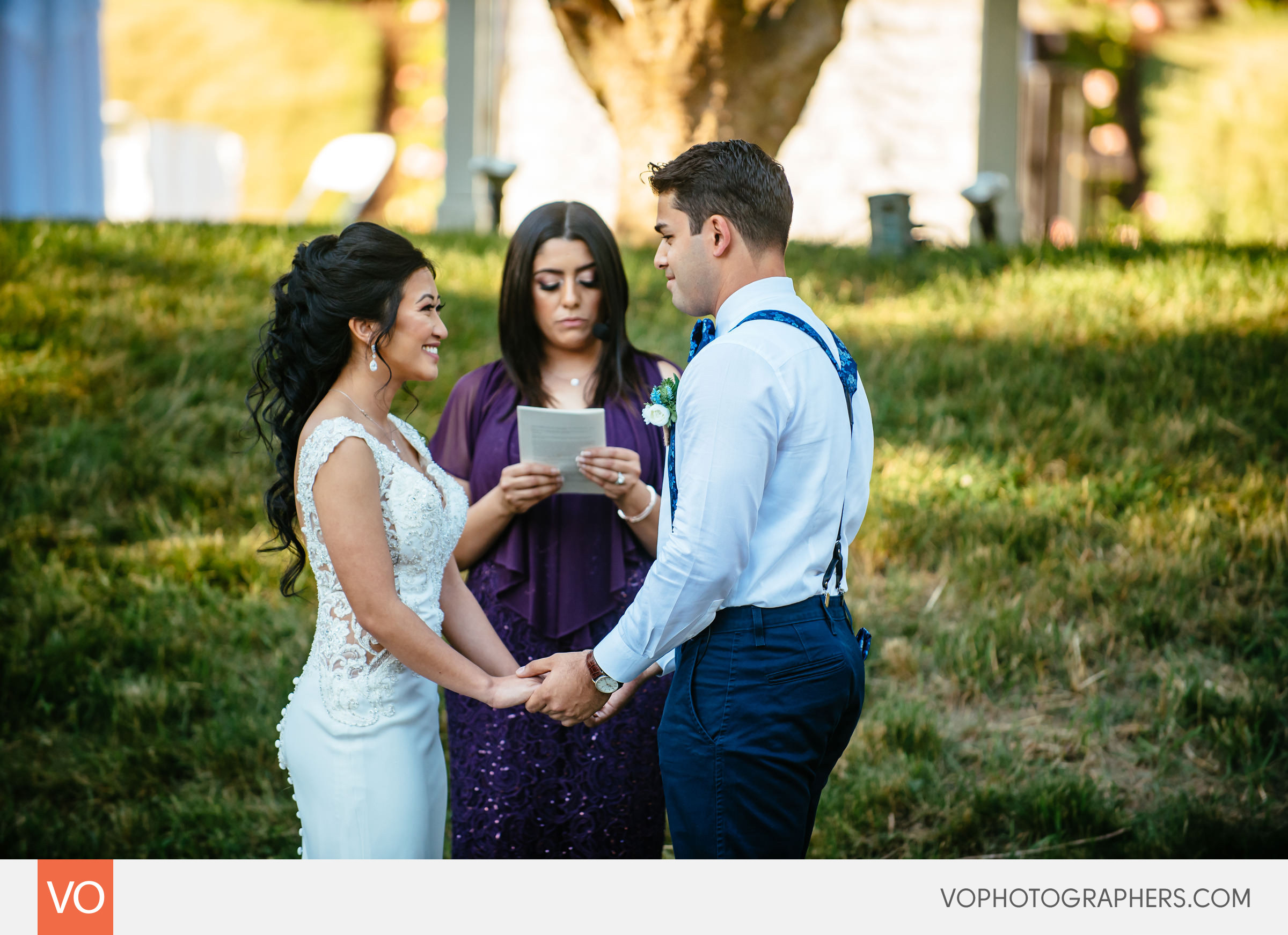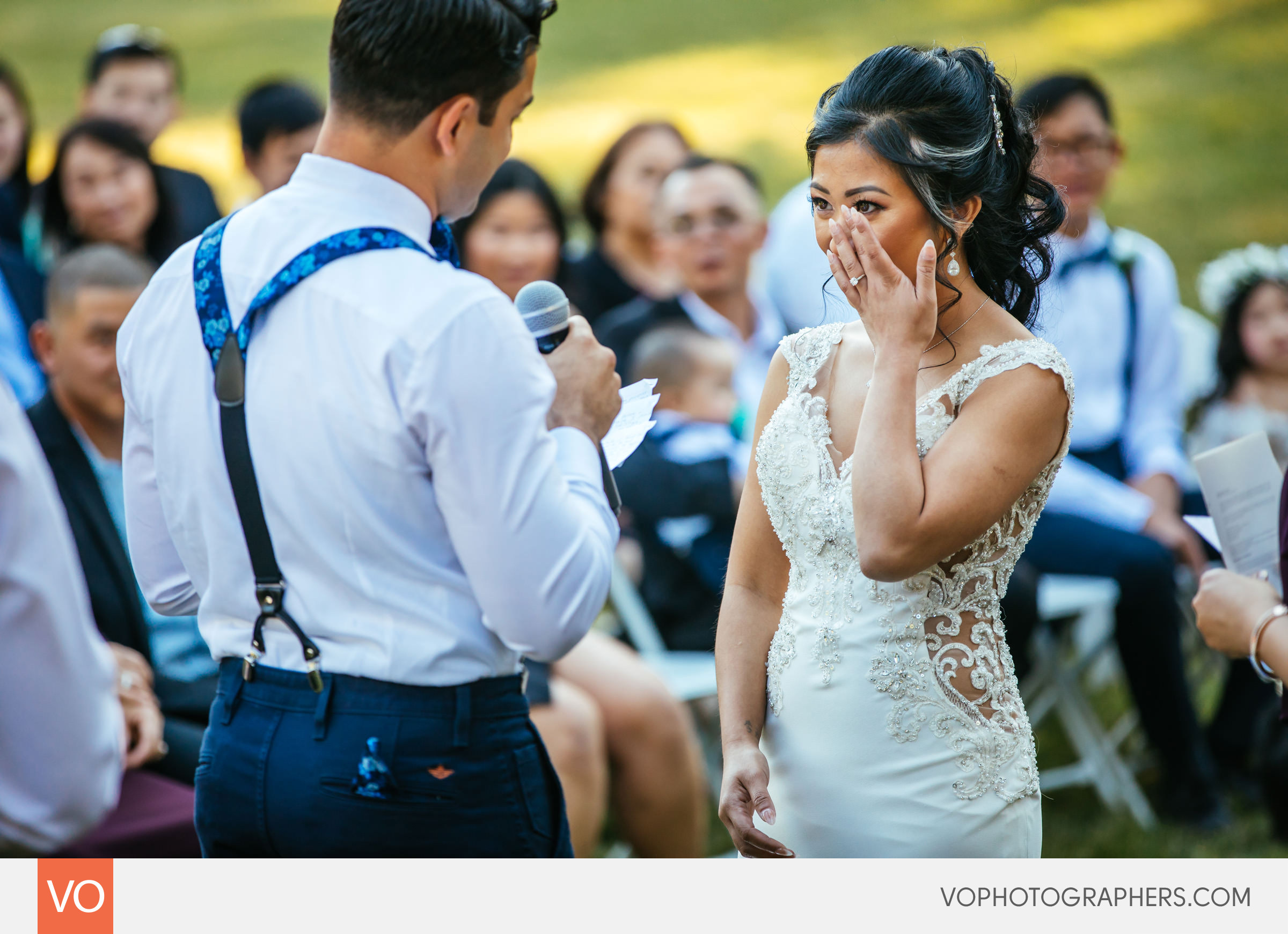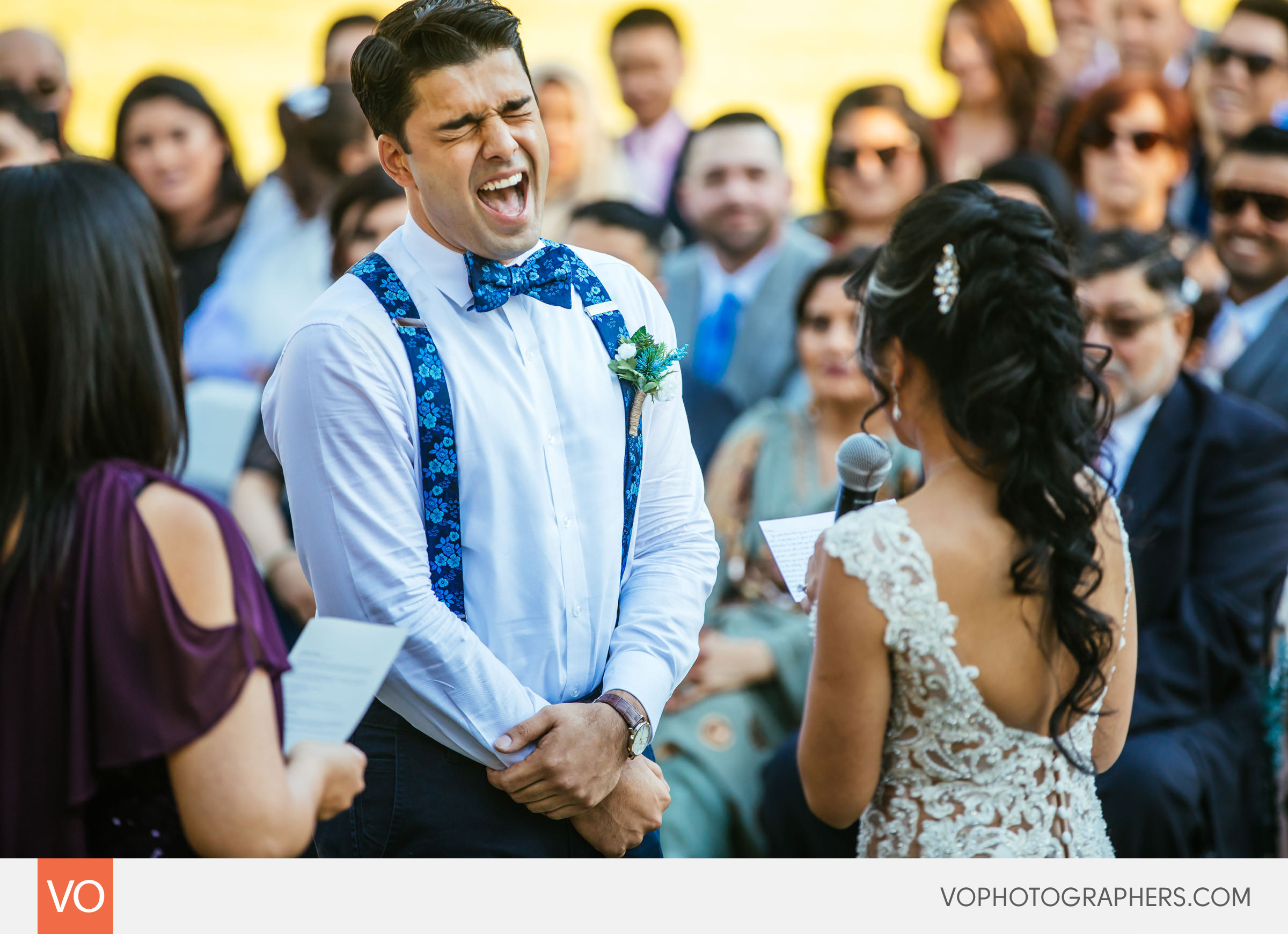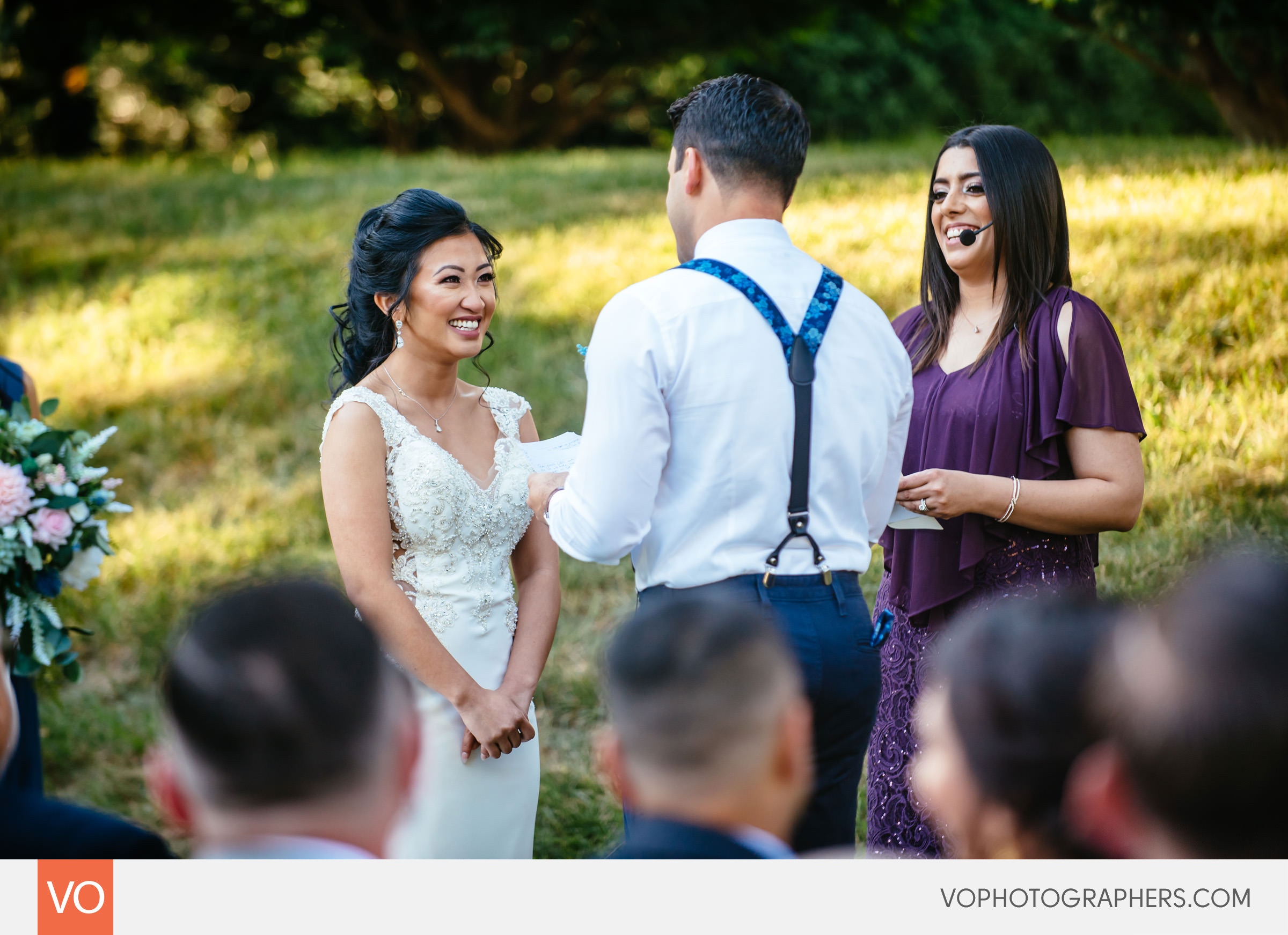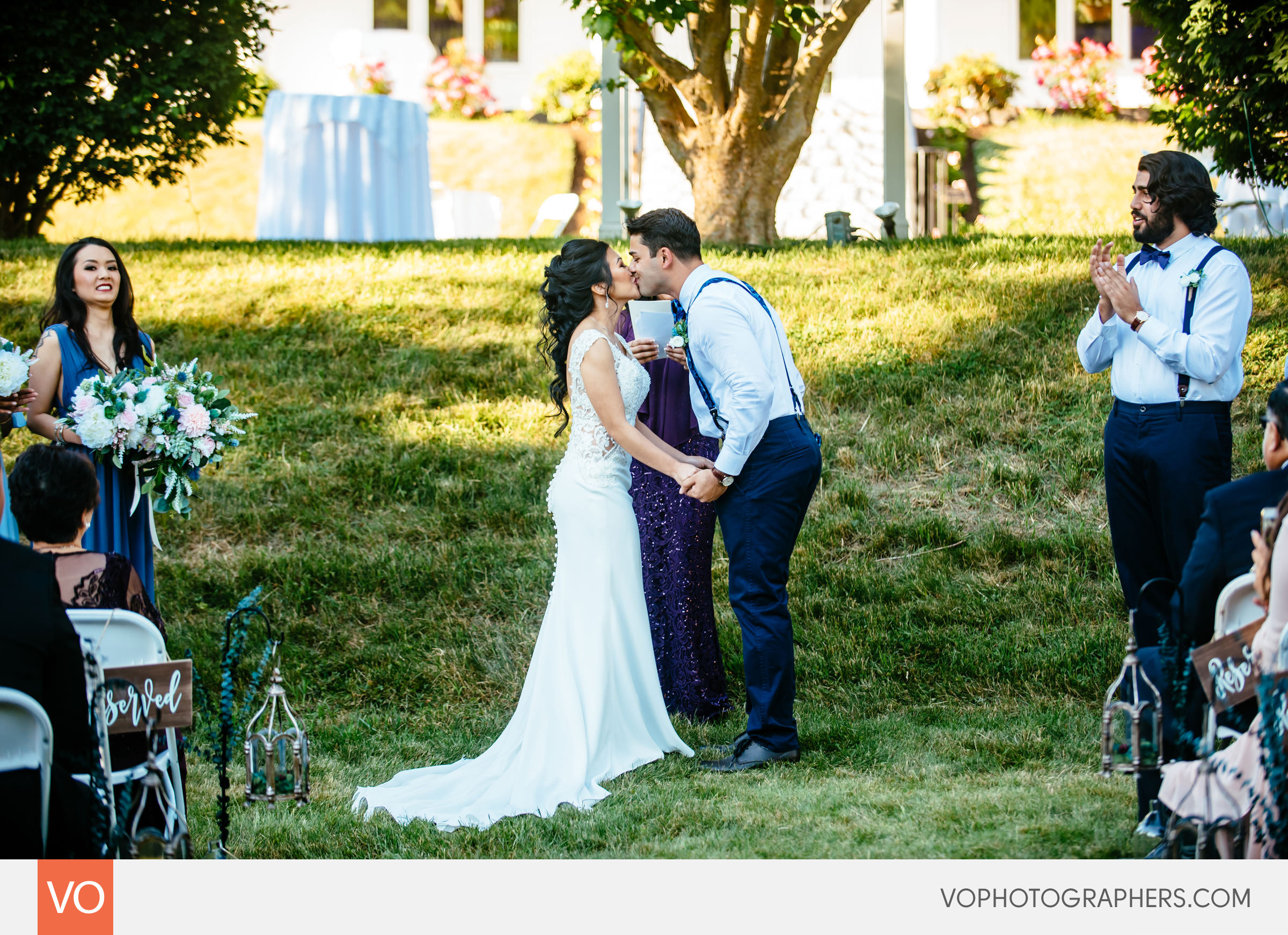 First kiss as husband and wife!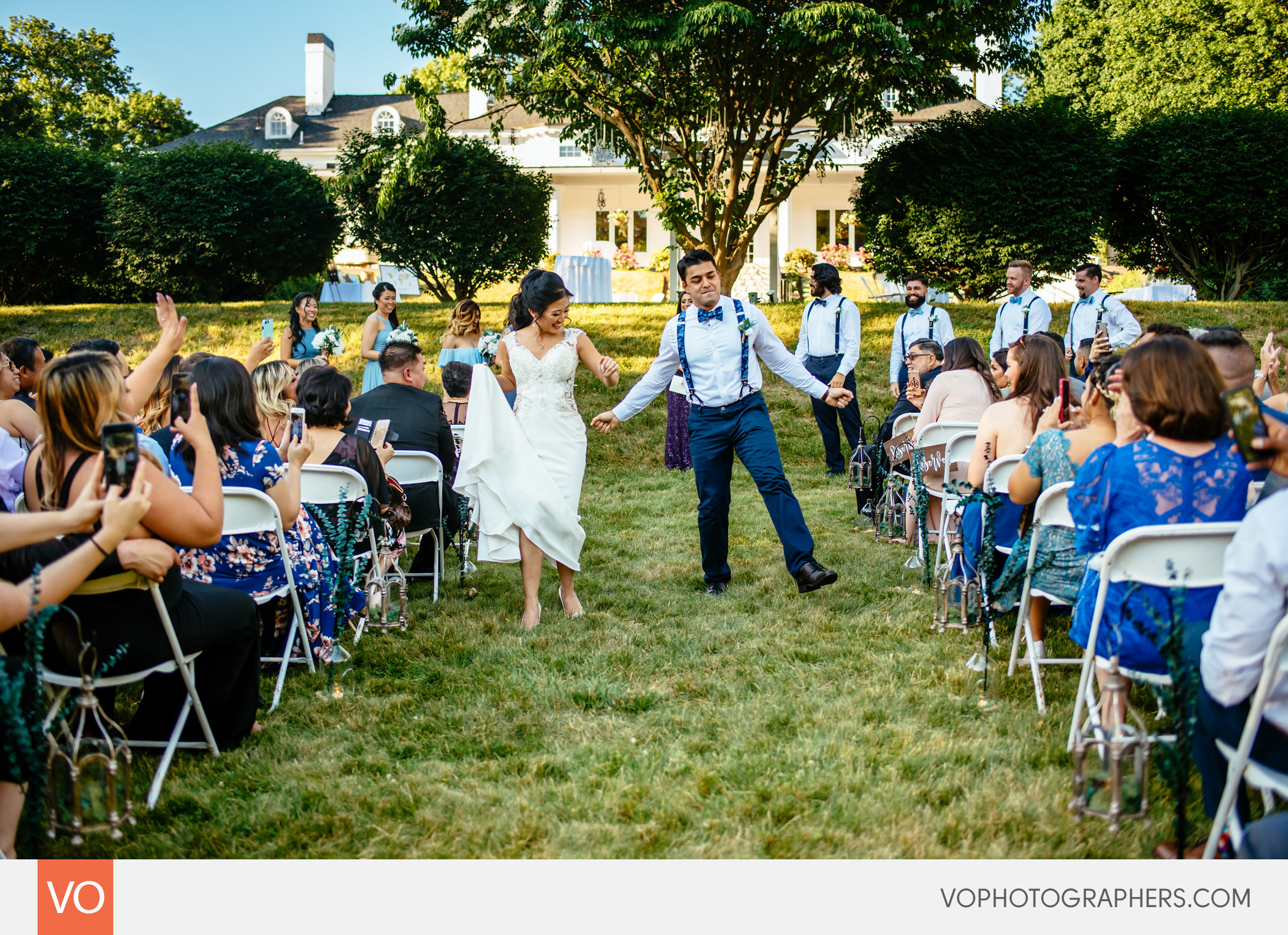 Someone's happy 😉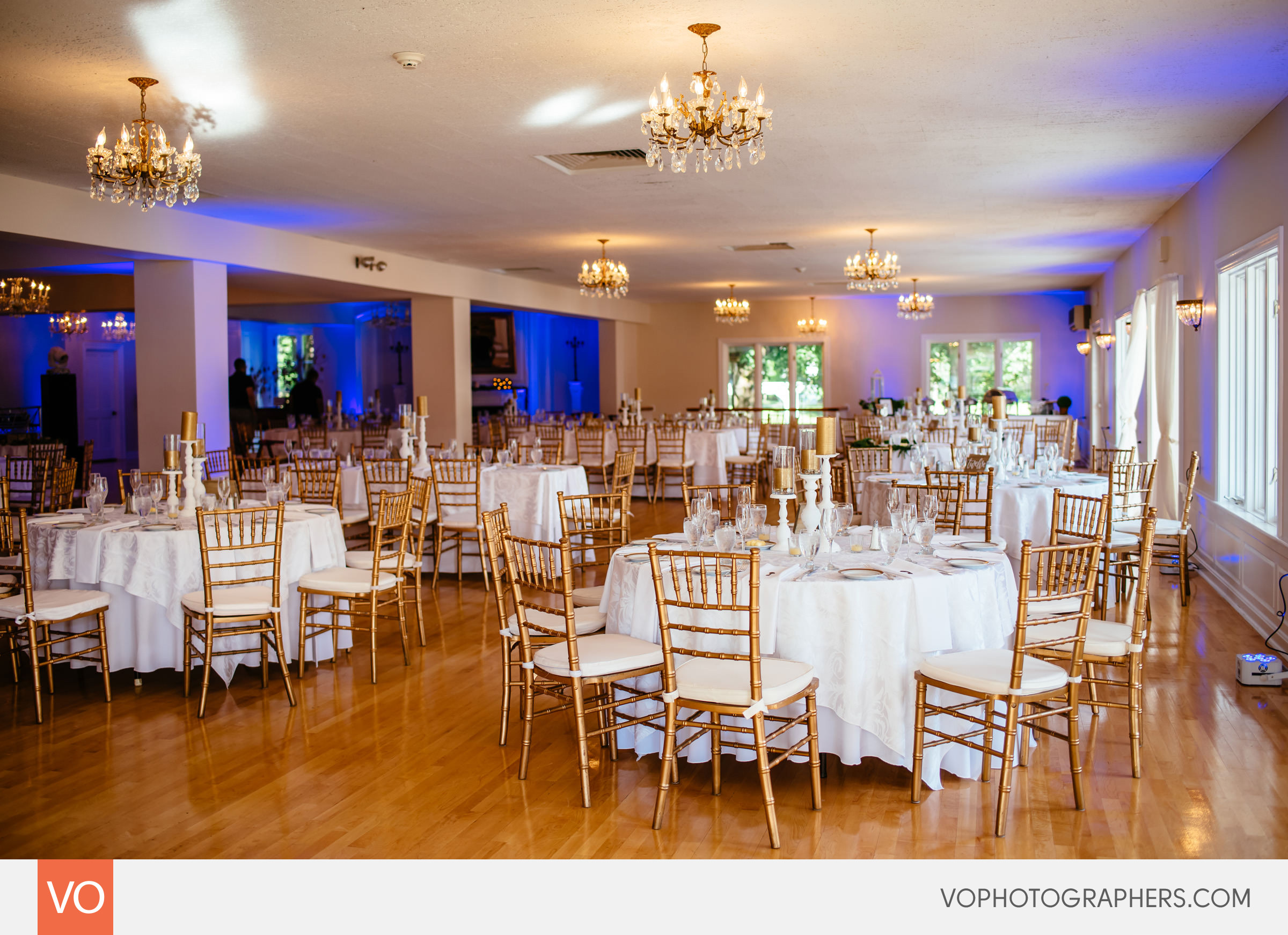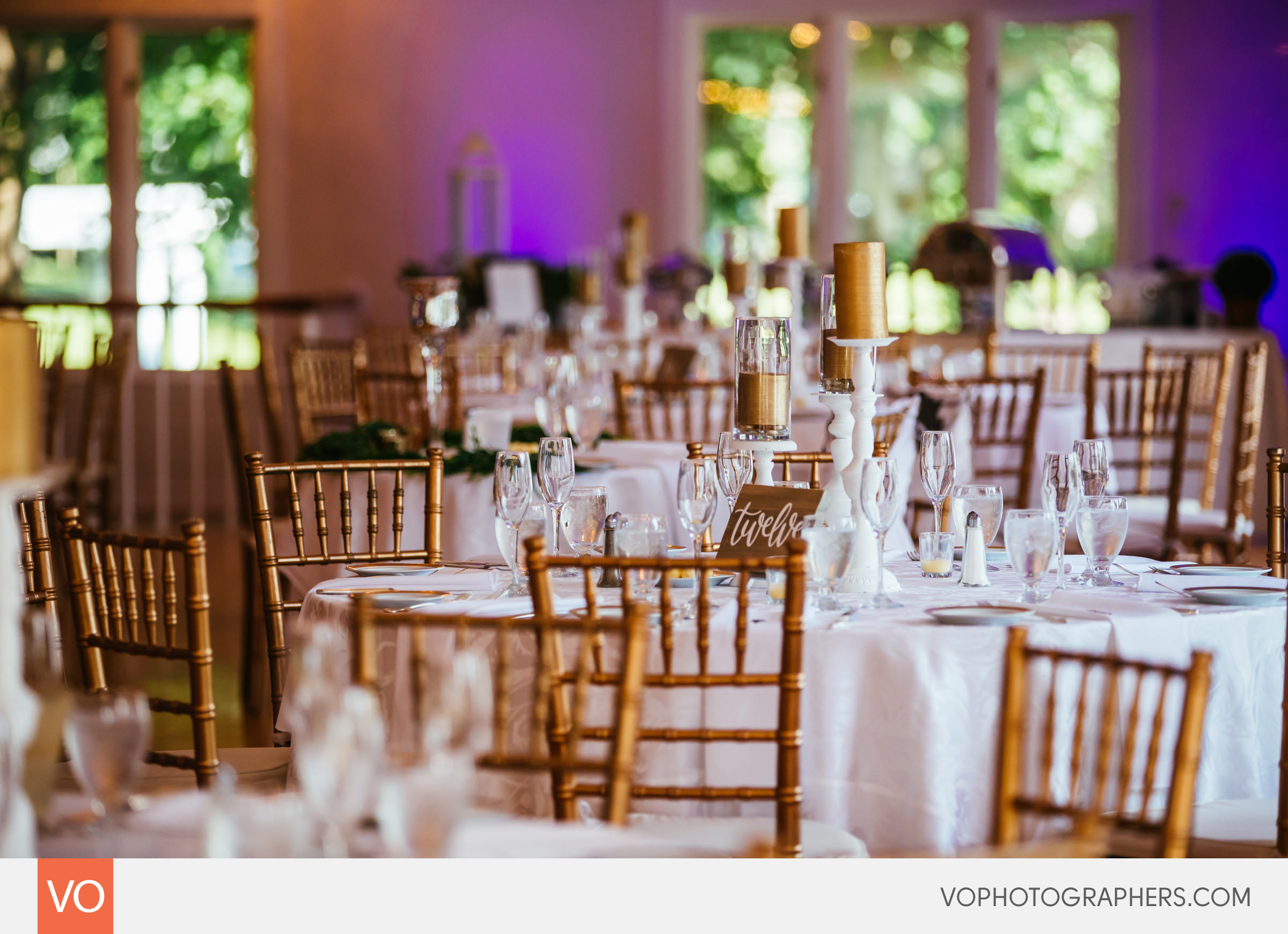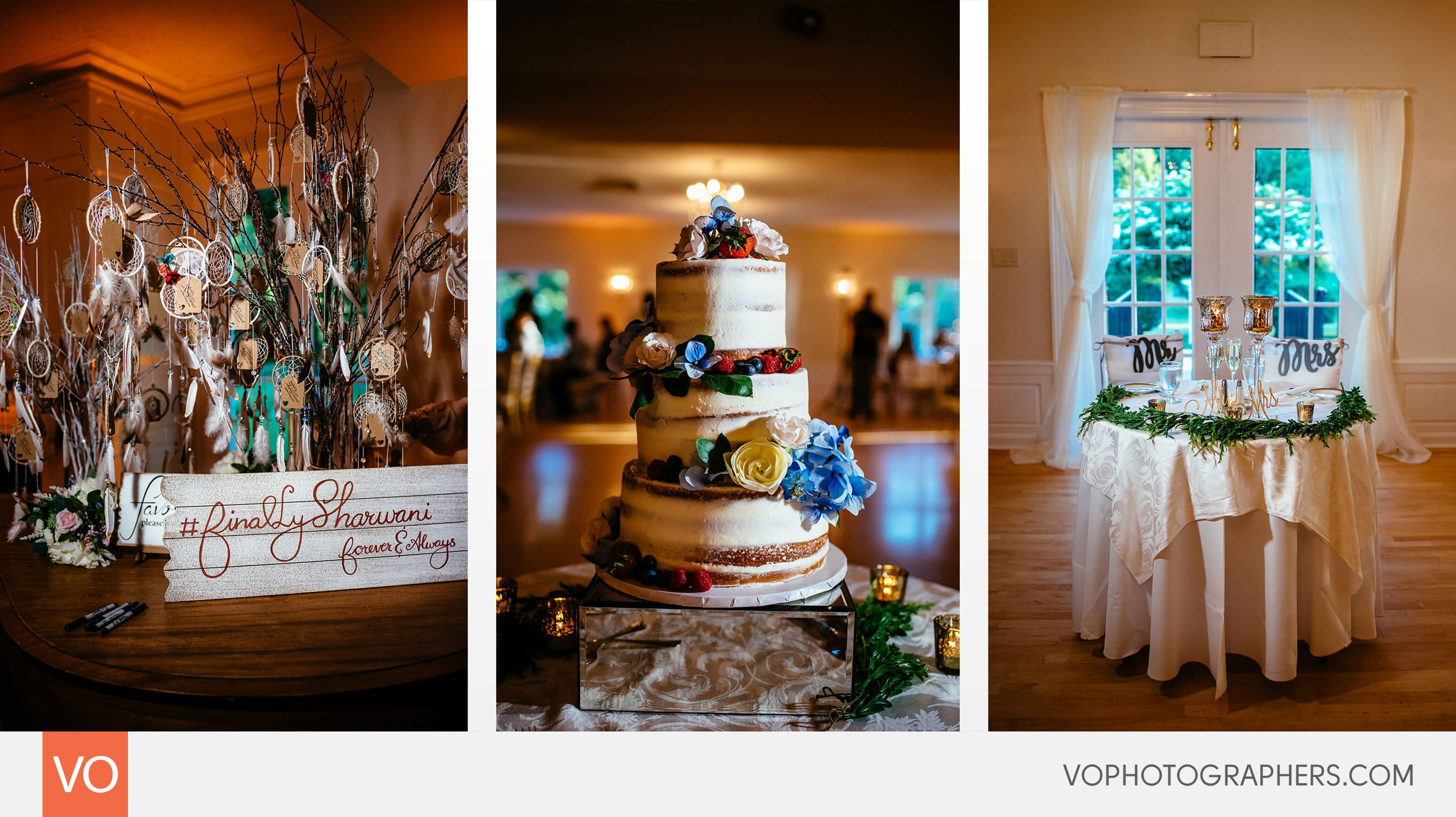 What a cool wedding cake!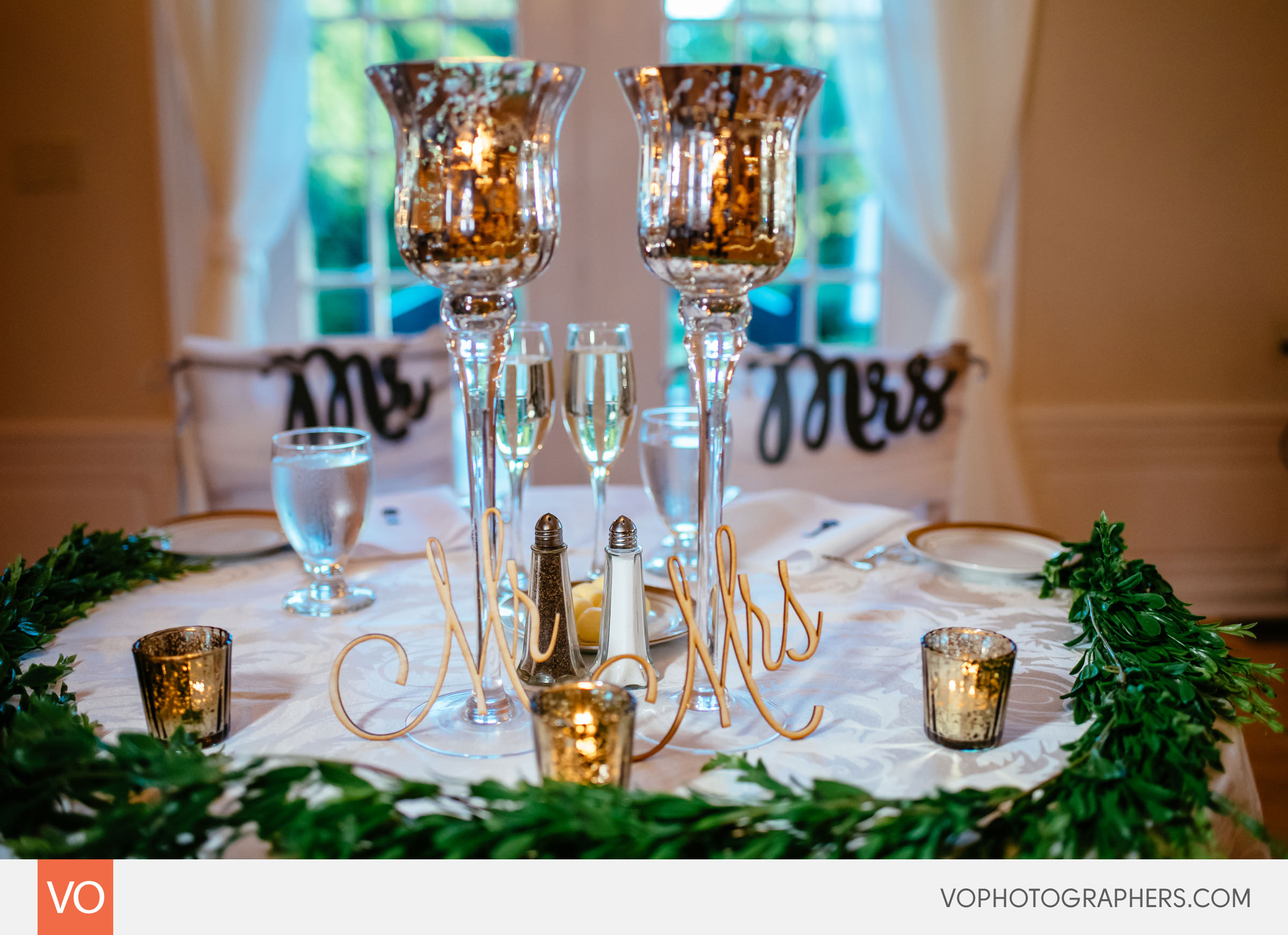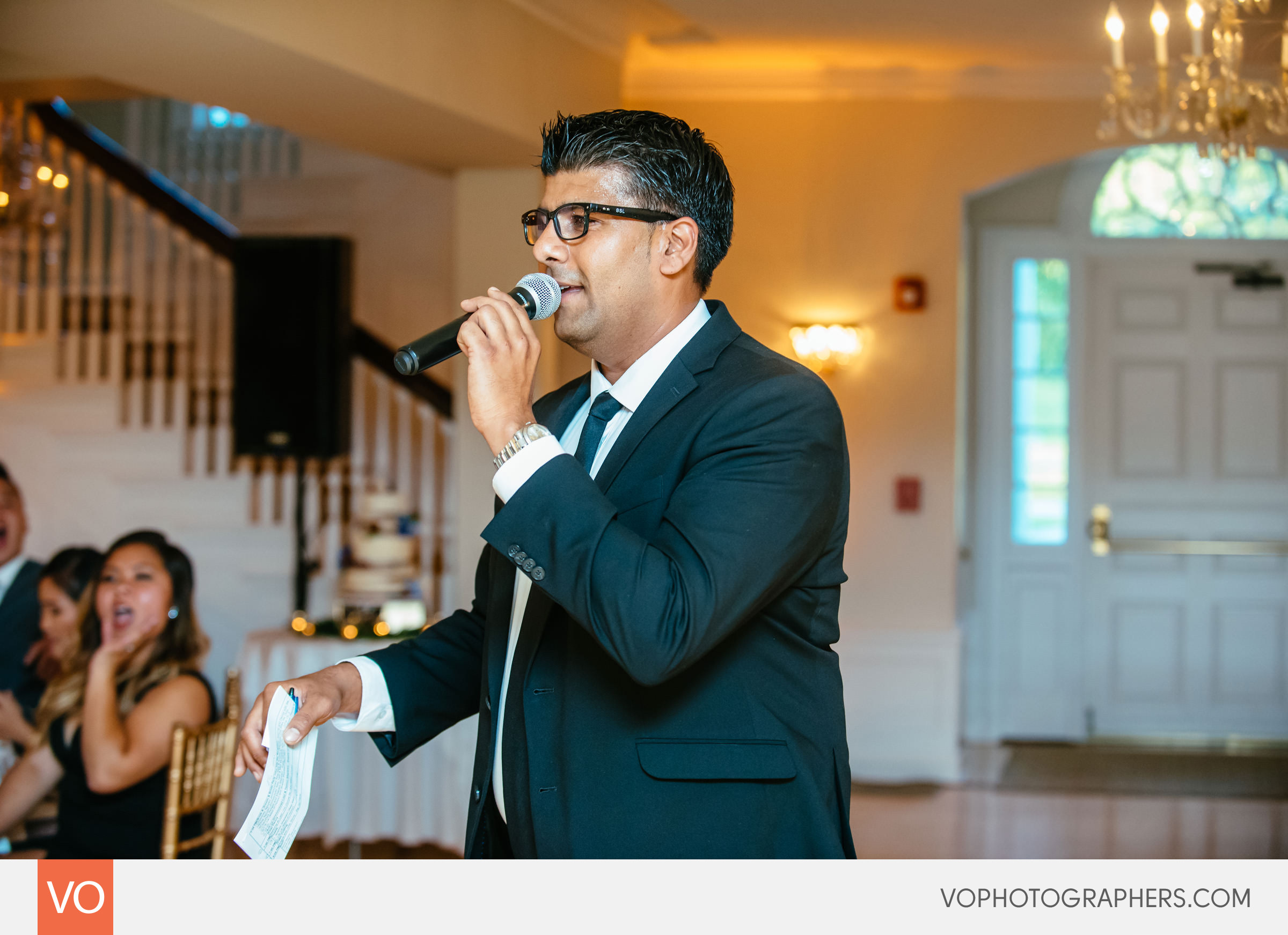 If you're looking for a DJ for your wedding – call these guys! DJ Yogz and DJ Dee King from Boston Sound & Light Company.