Eolia Mansion and Harkness are just drop dead gorgeous at this time of the year especially if you add beautiful weather and incredible Bride and Groom into the equation. With all honesty, what a beautiful wedding! We started the day with Bride and Groom prep. You know the usual, girls getting ready since 5am and guys with the help of their superpowers taking an entire 3 minutes to be ready and all set to go =D. We did the first butt cheeks squeeze look in the gardens right behind Eolia Mansion, shot some awesome wedding portraits and proceeded for the ceremony at the Harkness Amphitheater. Listening to a couple saying their vows surrounded by beautiful views and a gentle sound of ocean is just breathtaking. Absolutely not making this up, TURE STORY =). Once ceremony was done, we took some family pictures and everyone was ready to party. Amazing location, great food and service, not to mention a truly fun and goofy bridal party and wonderful guests, it really doesn't get any better than this. Once again congratulations to Theresa and Justin! We couldn't be happier for you and wish you all the best on your new journey together.
Huge thank you to all the vendors that helped make this day so incredible. Hair: Dani Romano, Makeup: REA (Andrea Rodriguez), Flowers: Ineke Van Vijngaarden, Catering + Cake: Cloud Nine Catering, DJ: Rudy C. Productions, Venue: Eolia Mansion at Harkness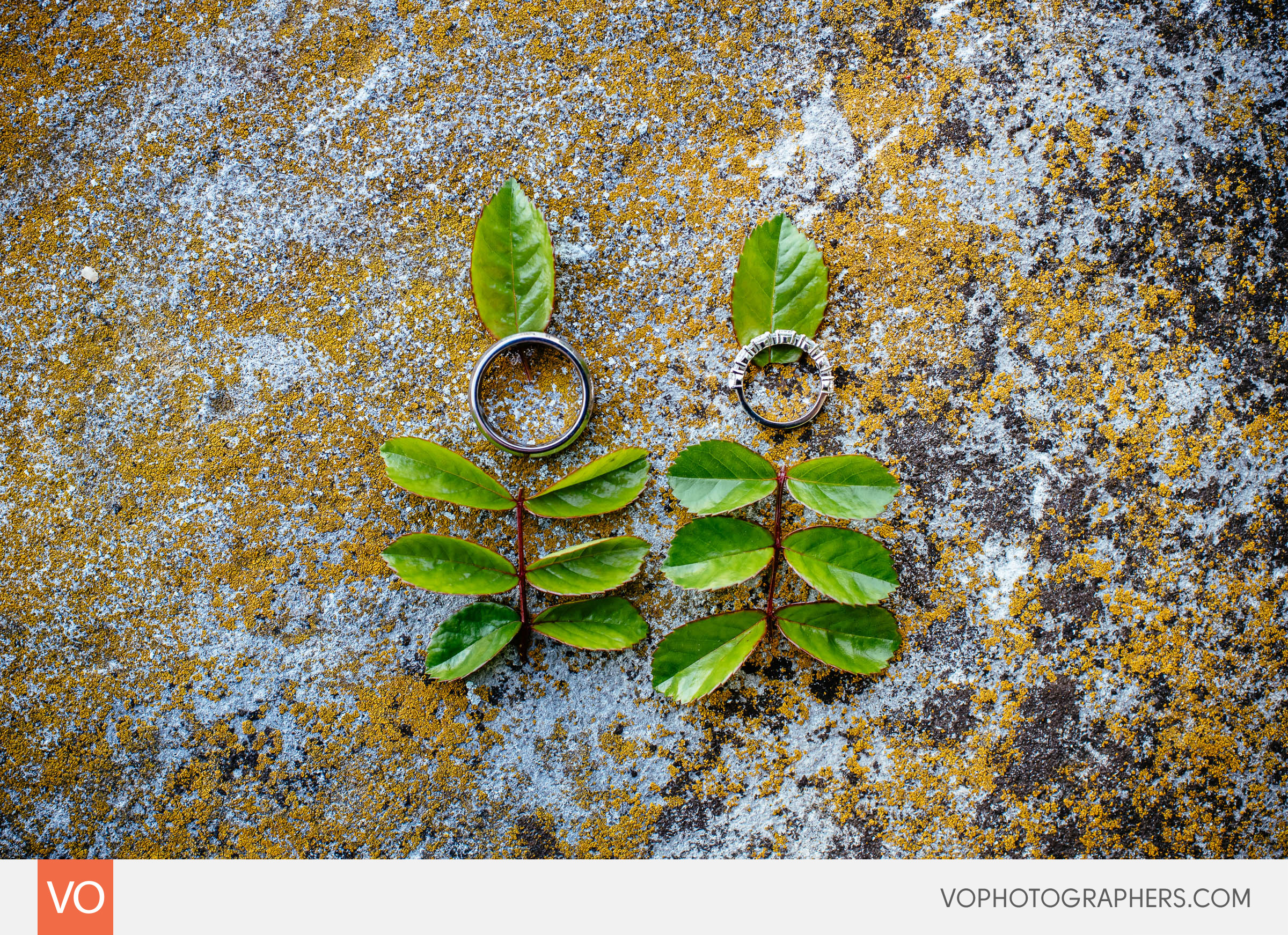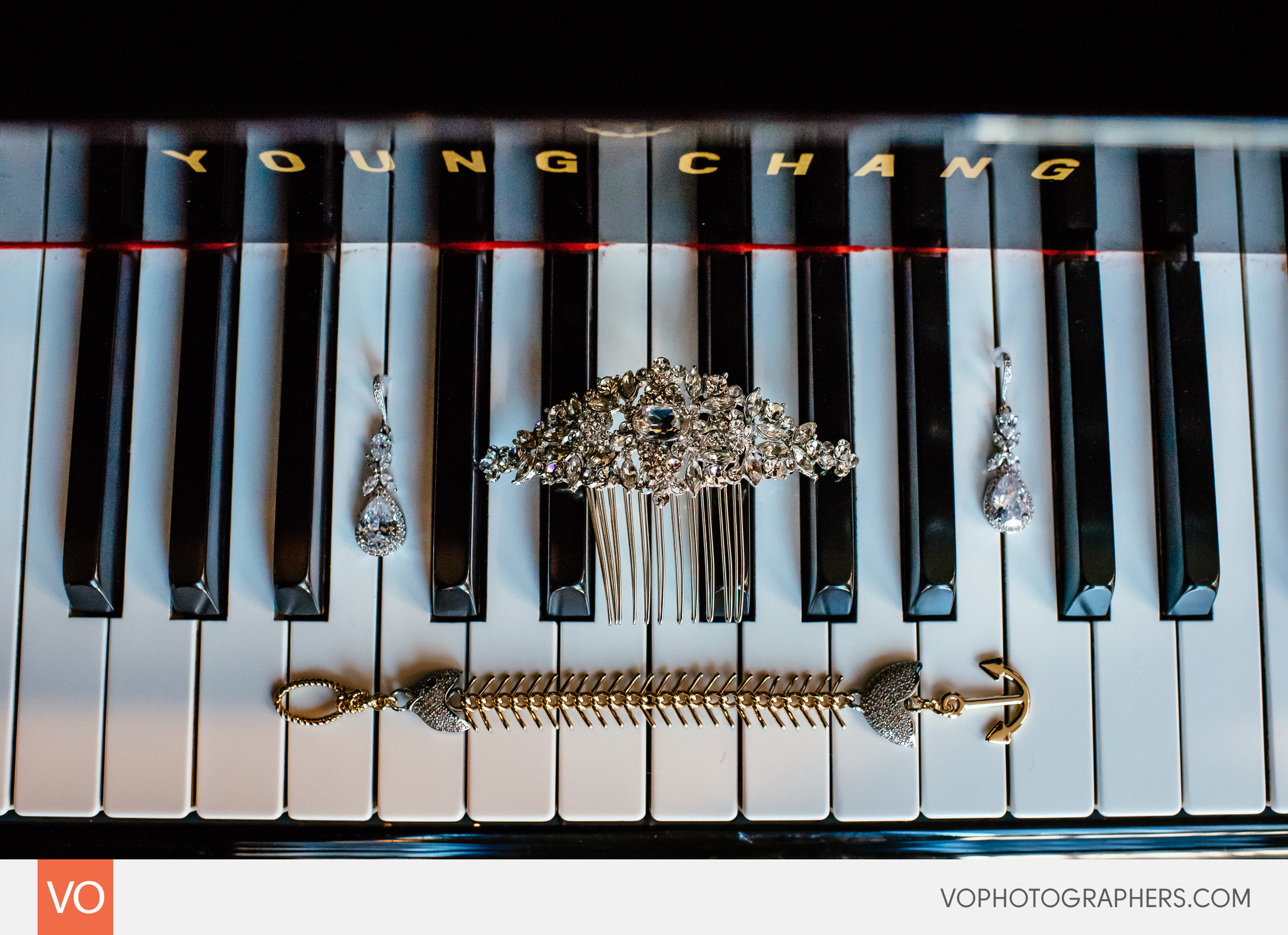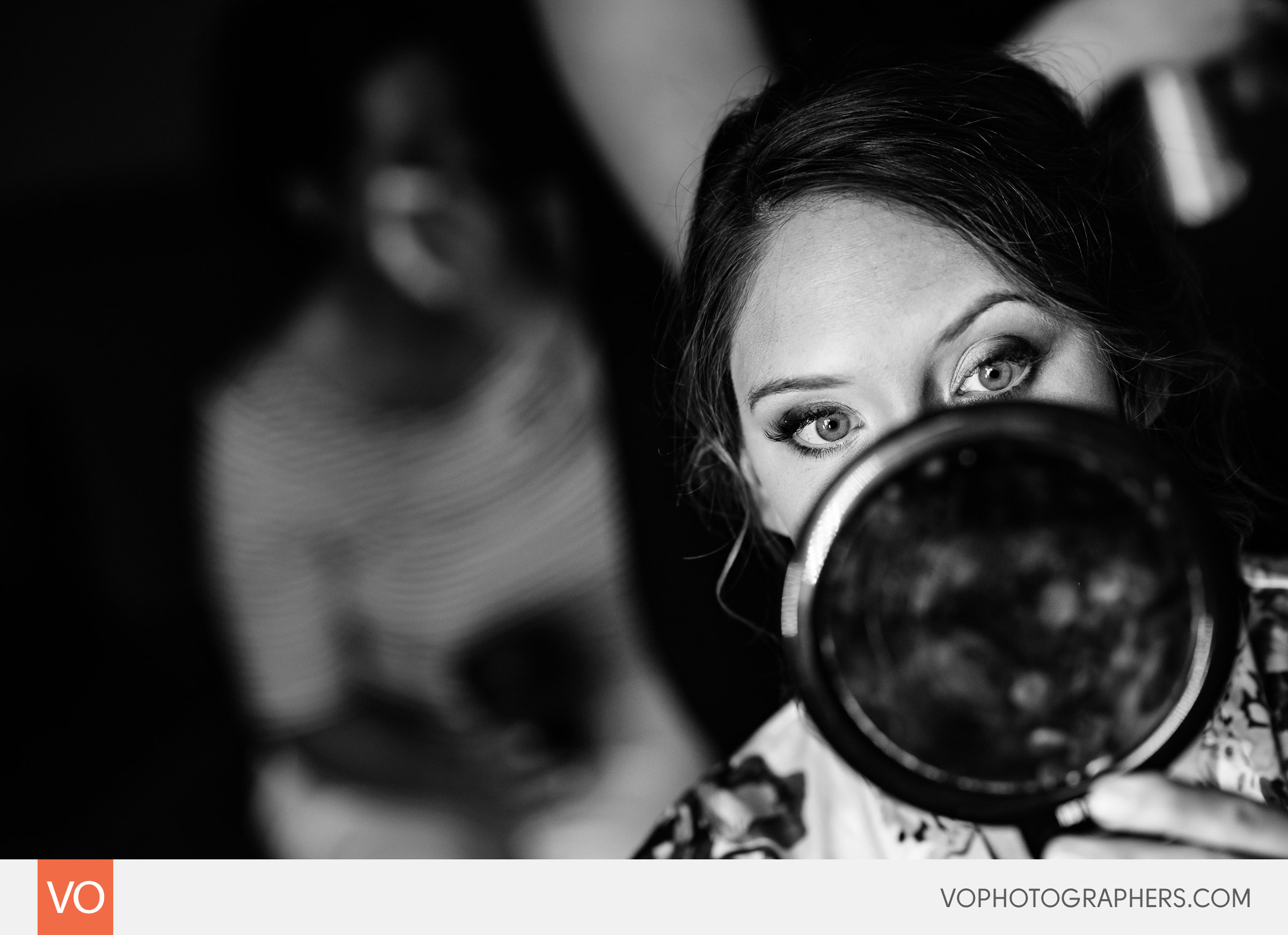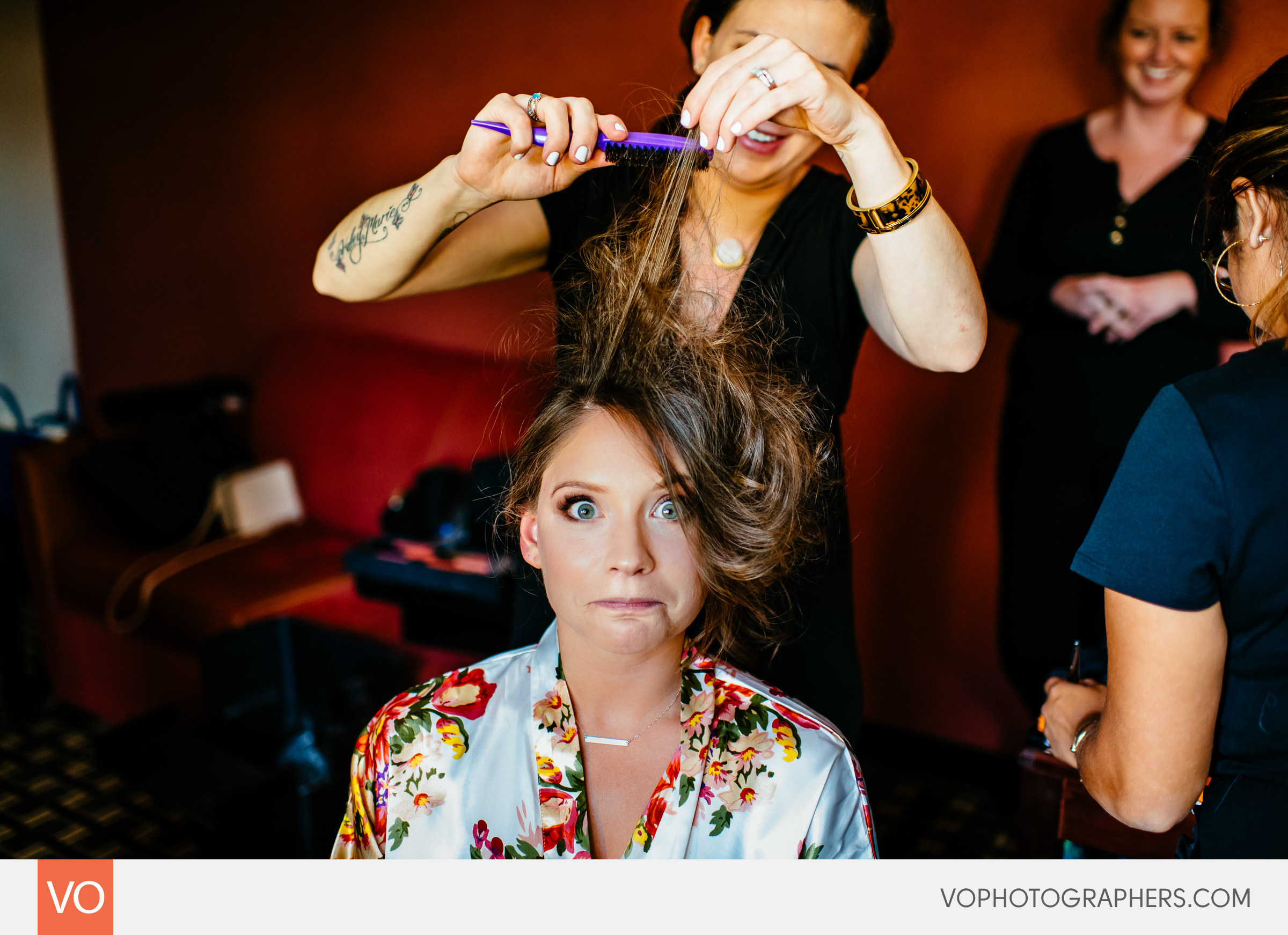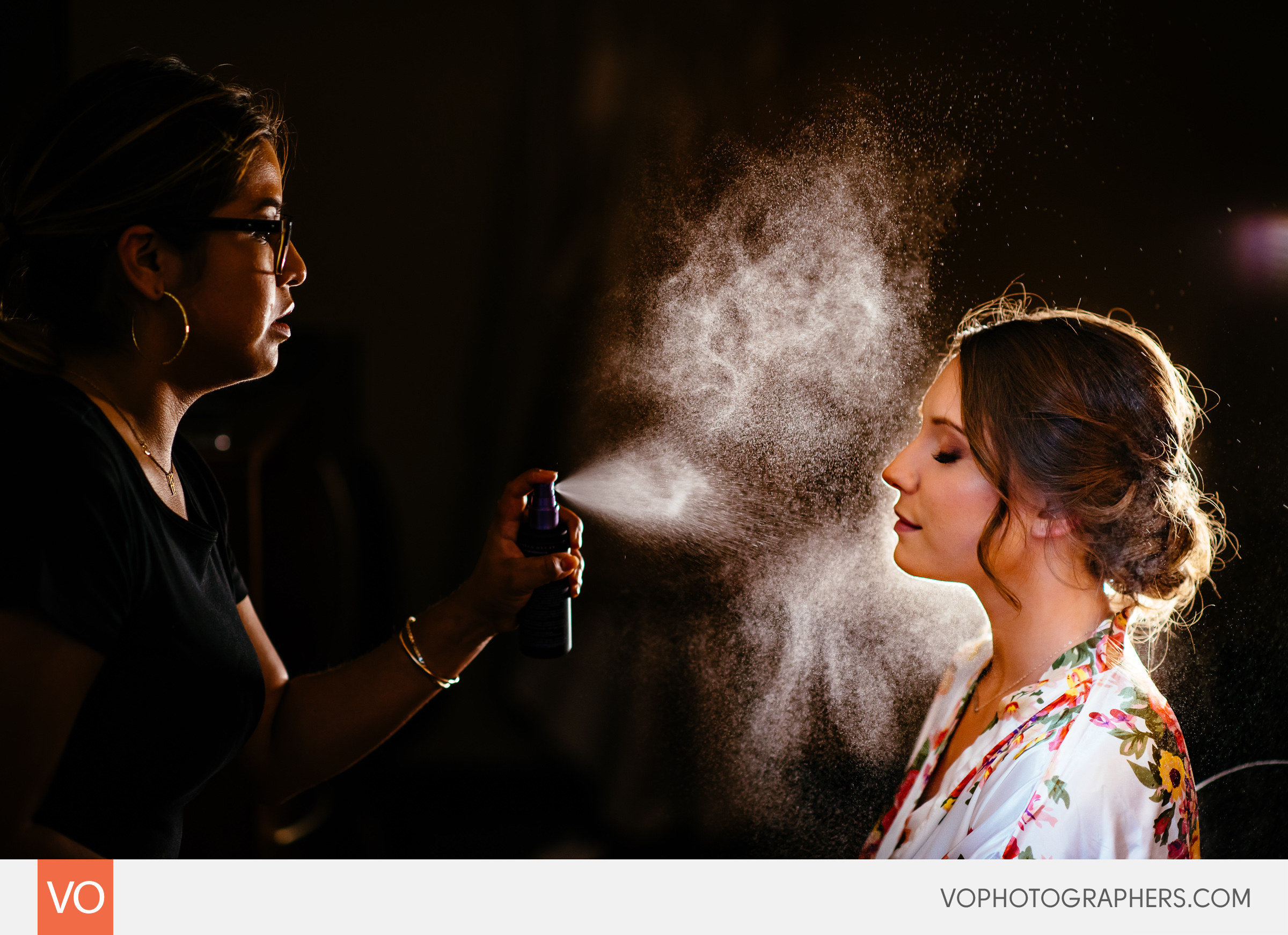 Here we go, the big spray =).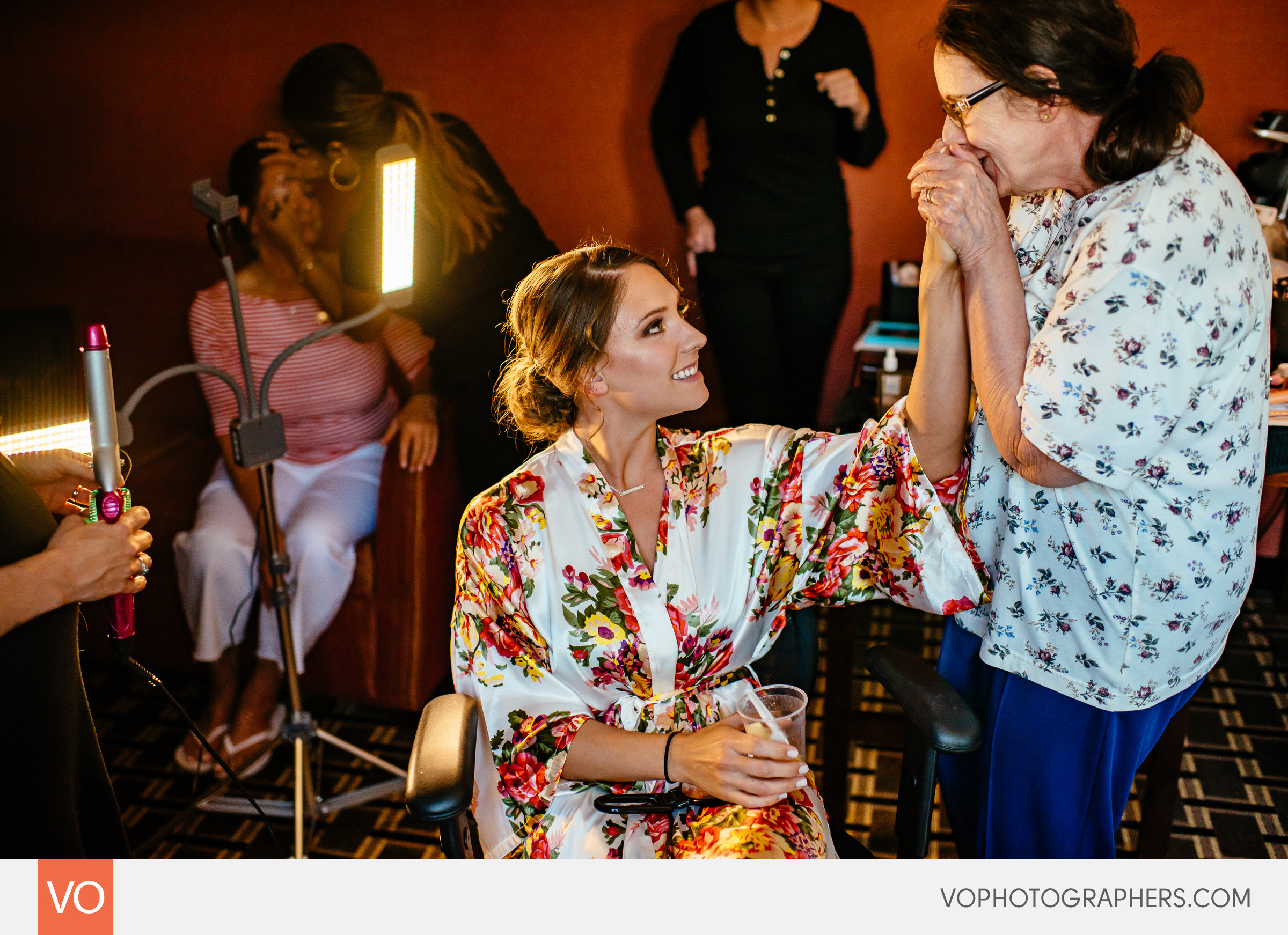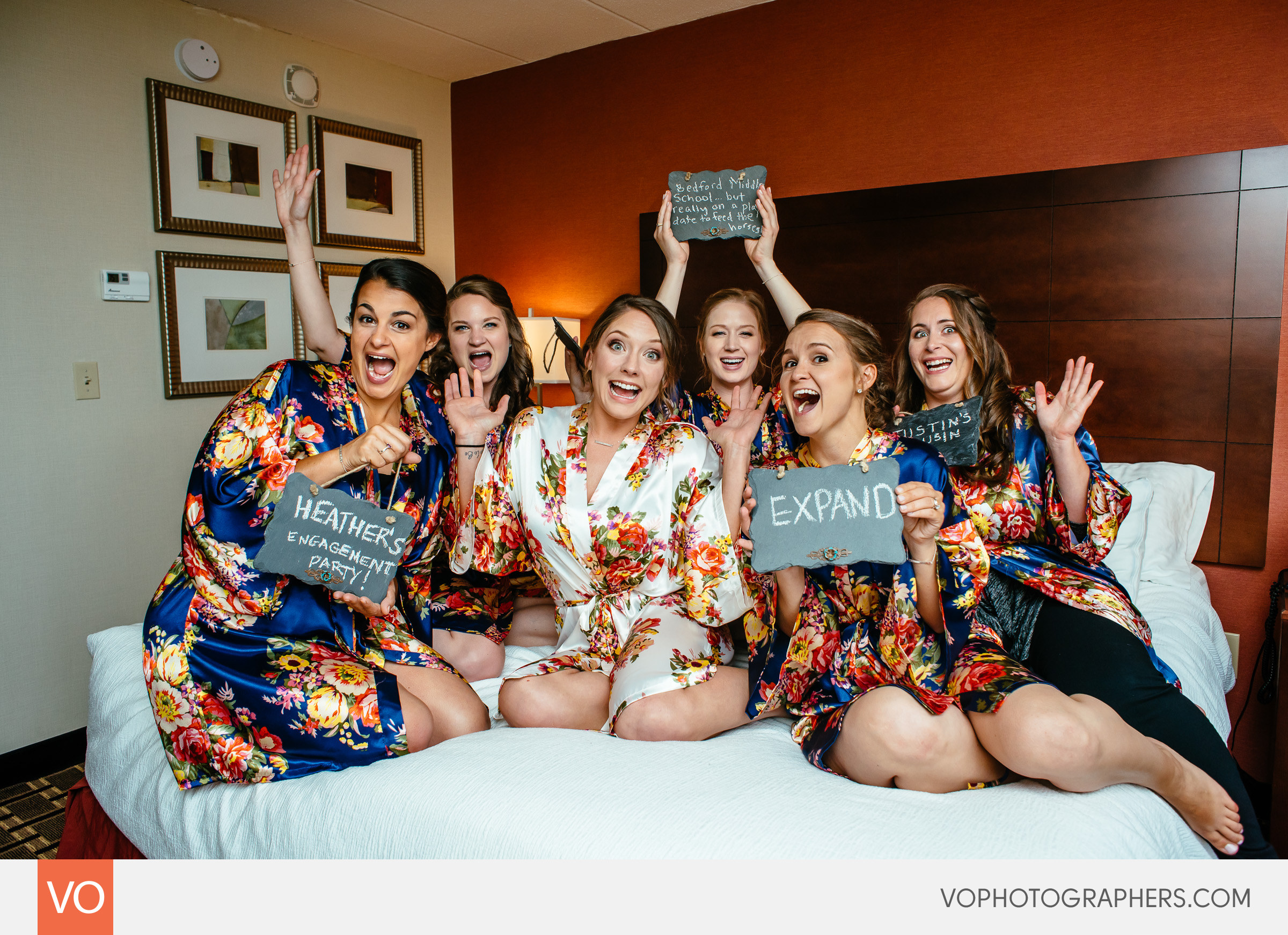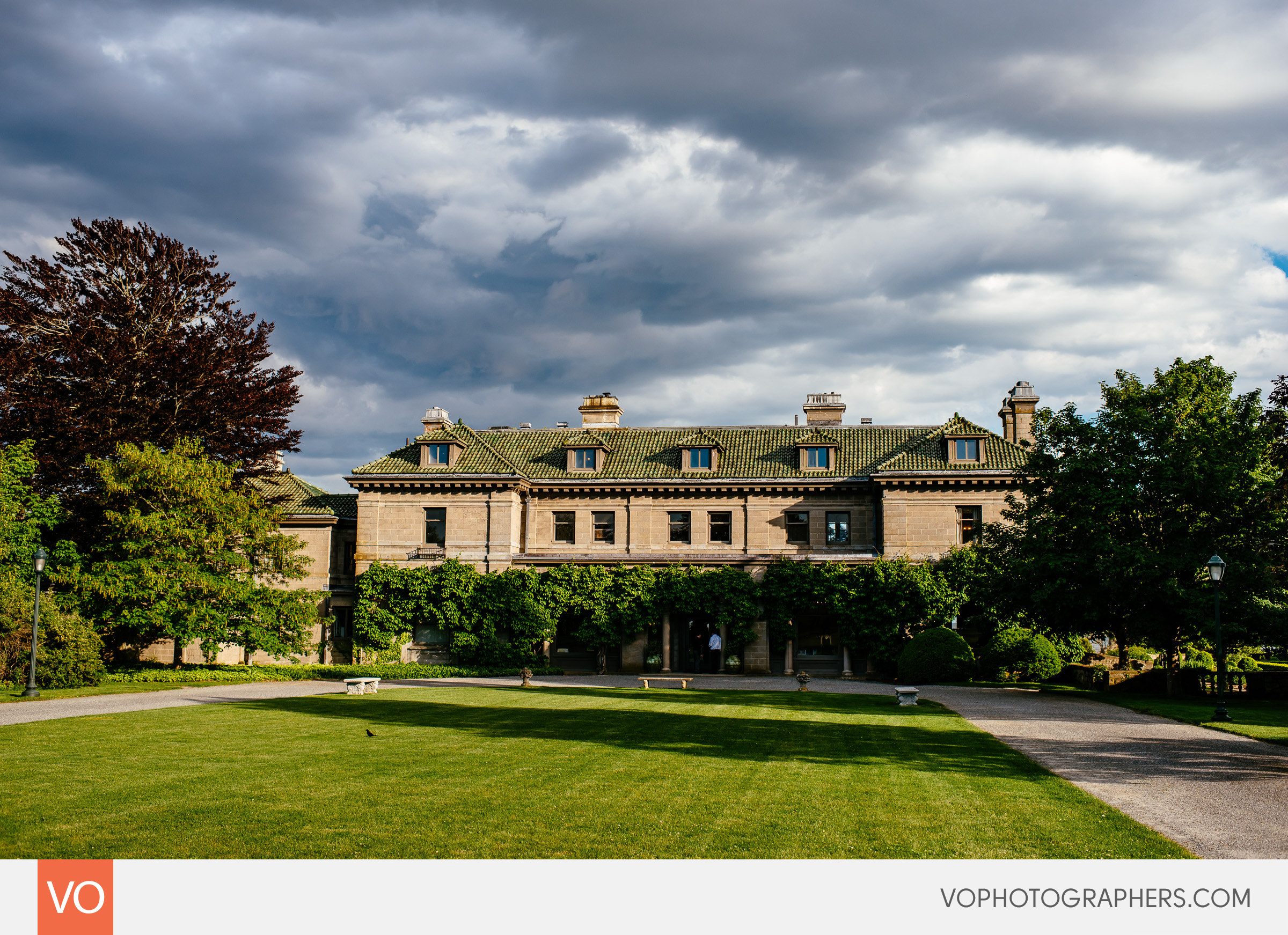 What a beautiful day to have a wedding at Eolia Mansion at Harkness.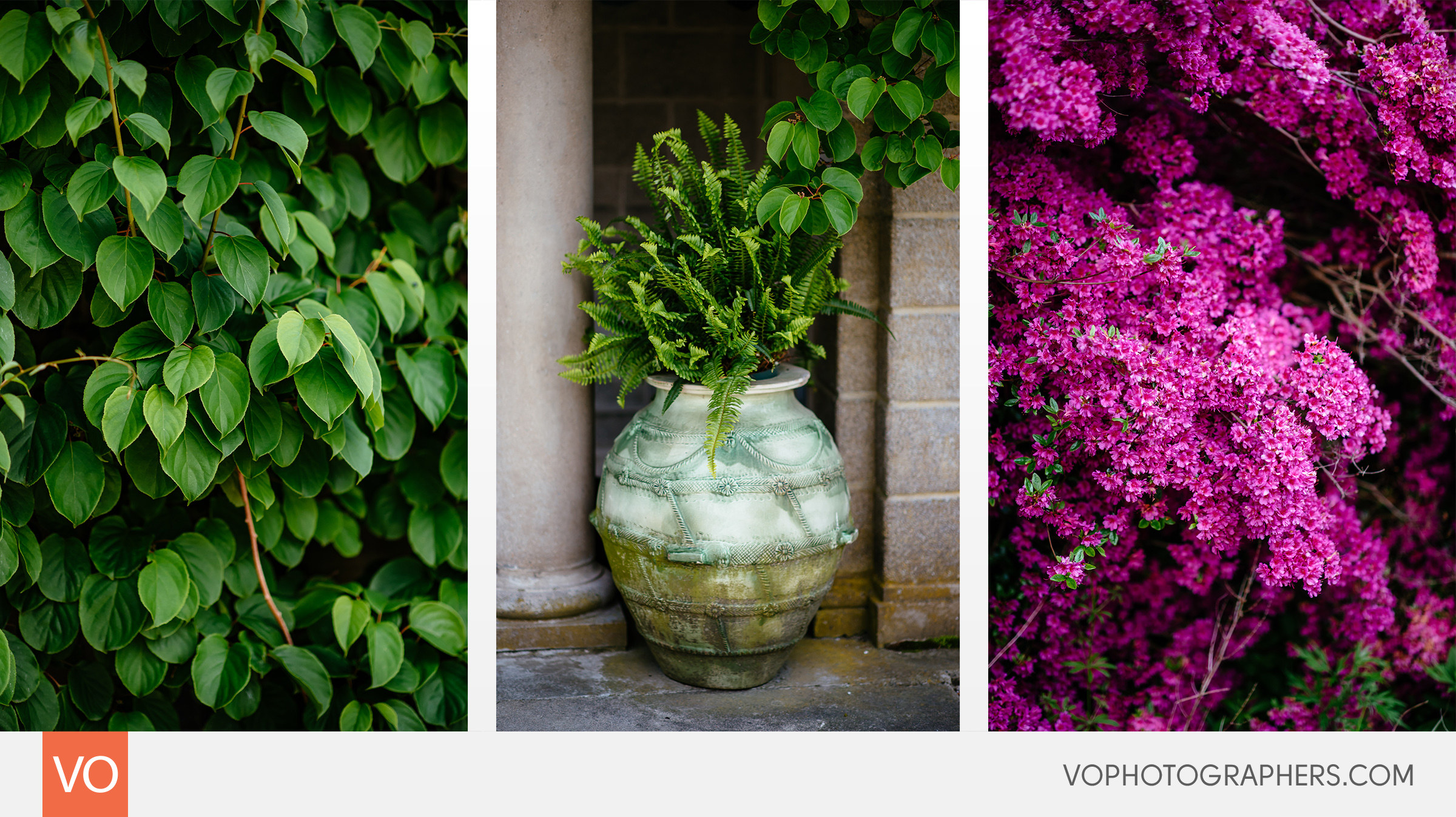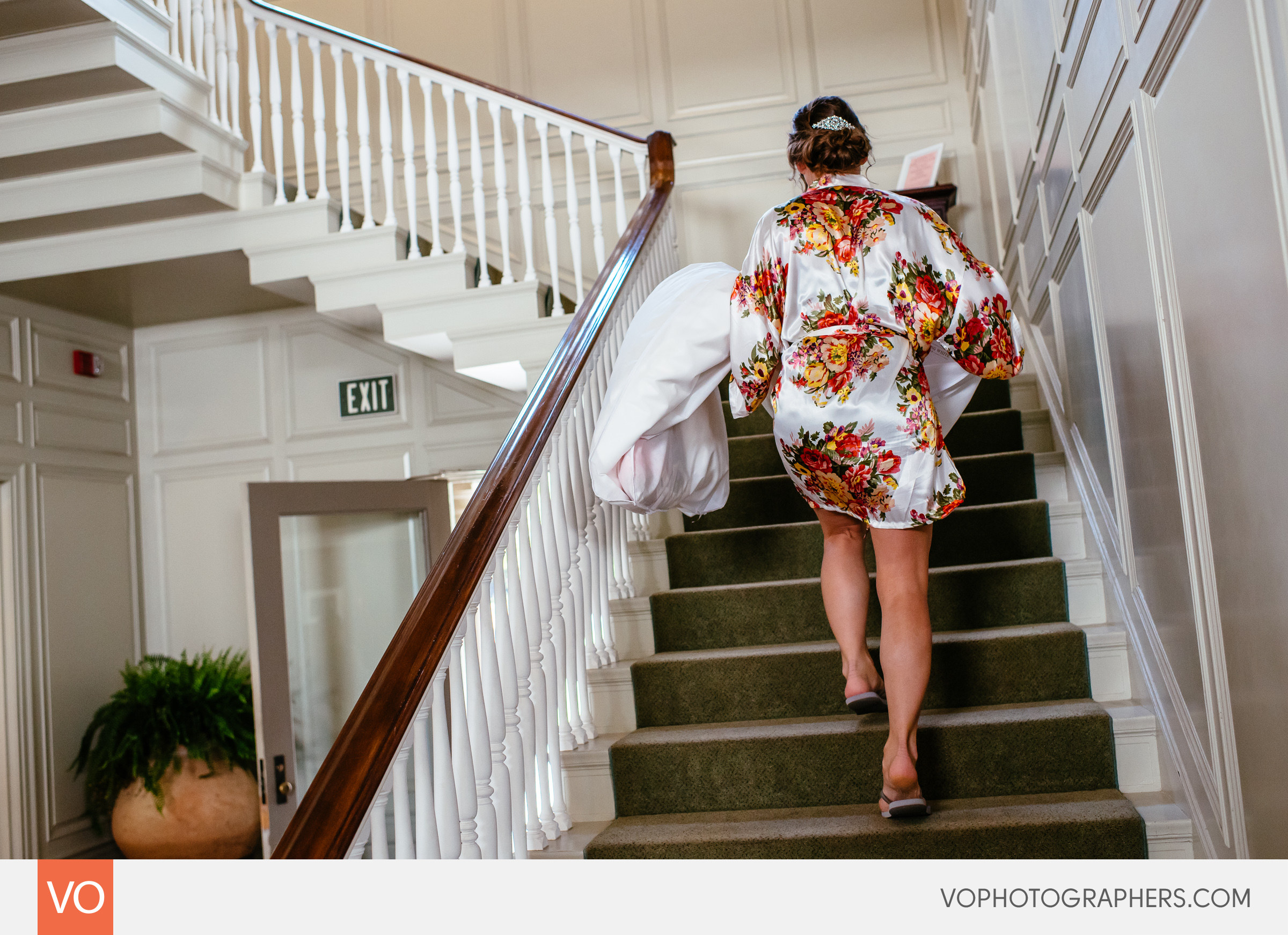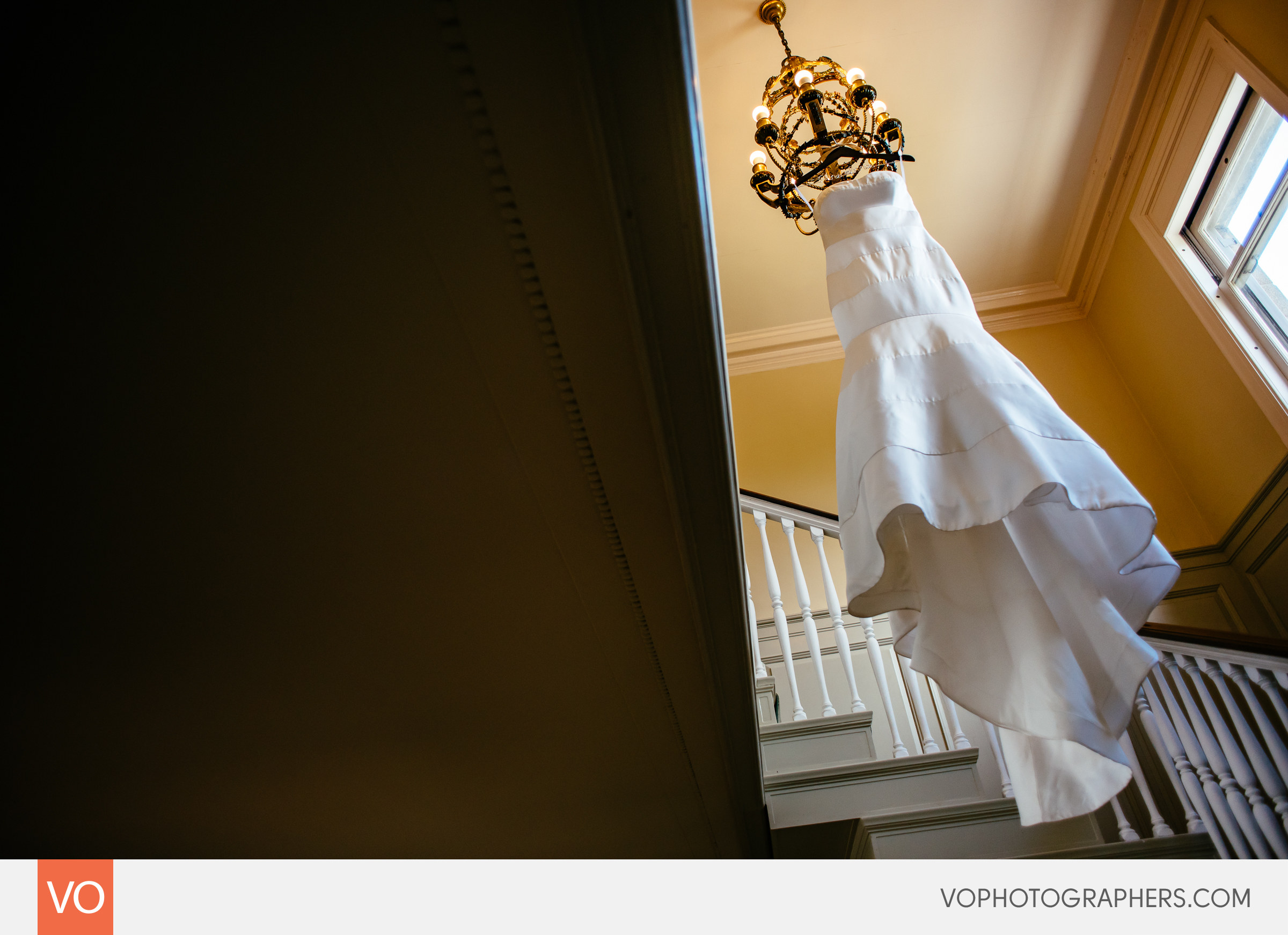 Wedding dress hanging at the Eolia Mansion.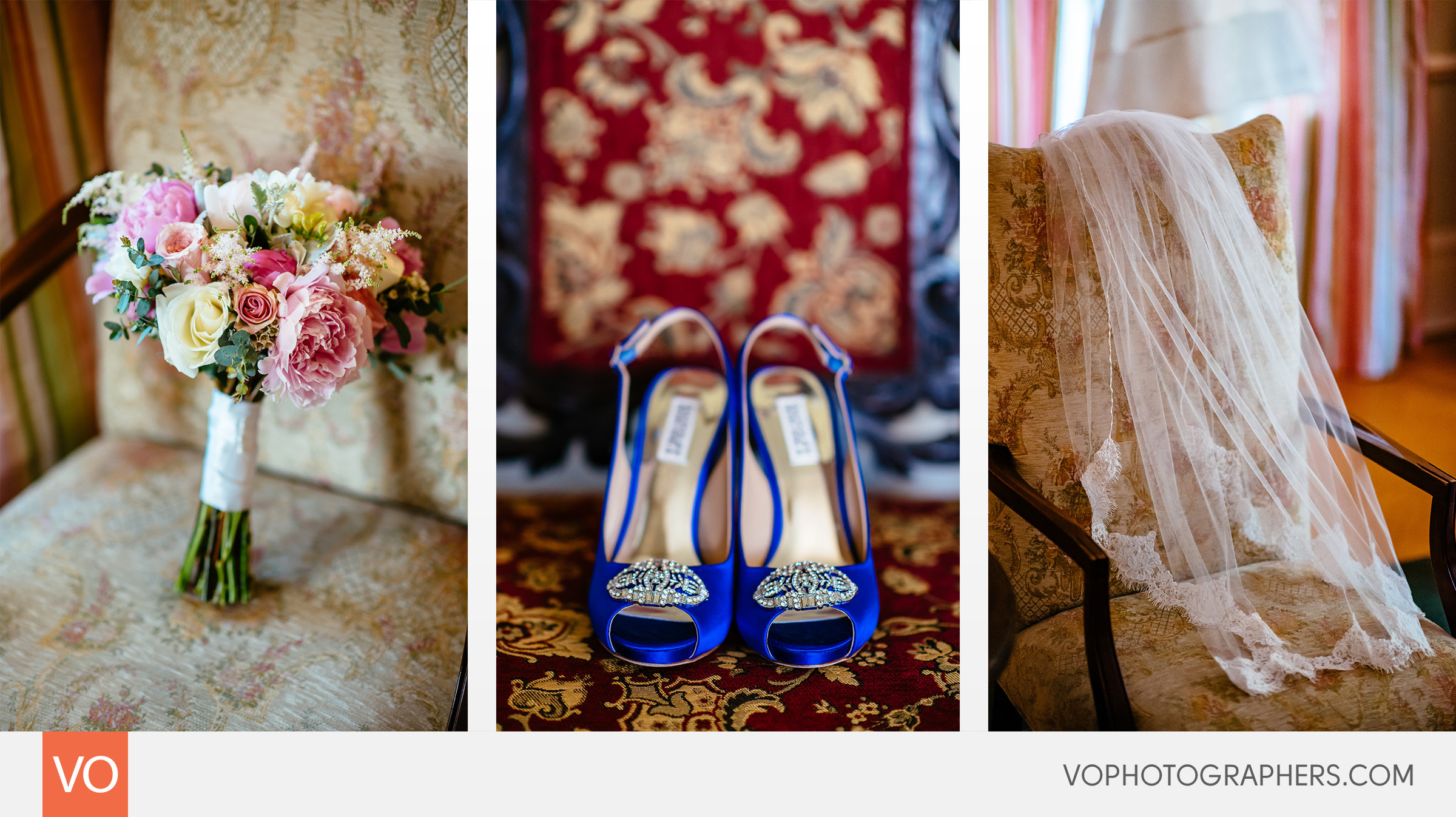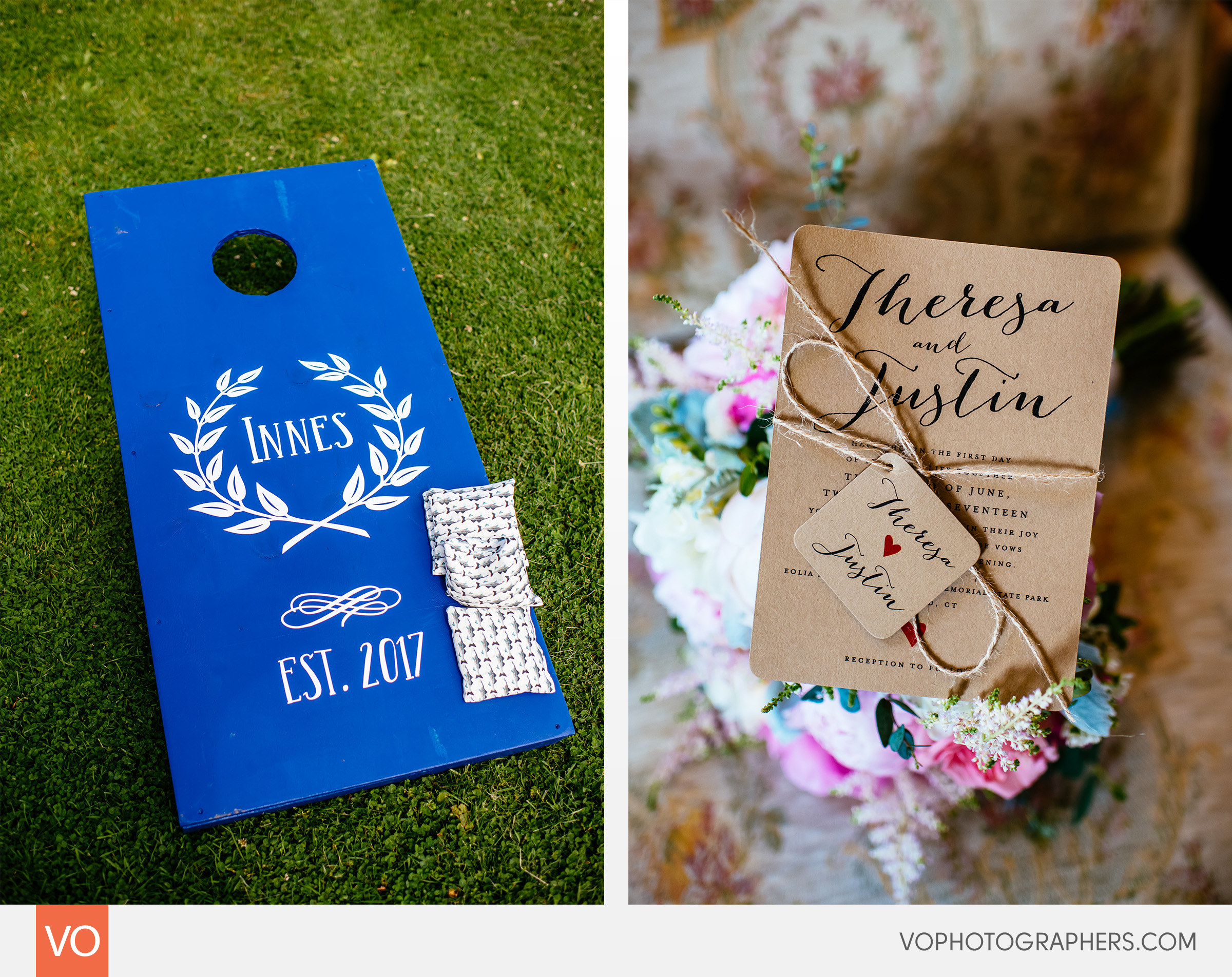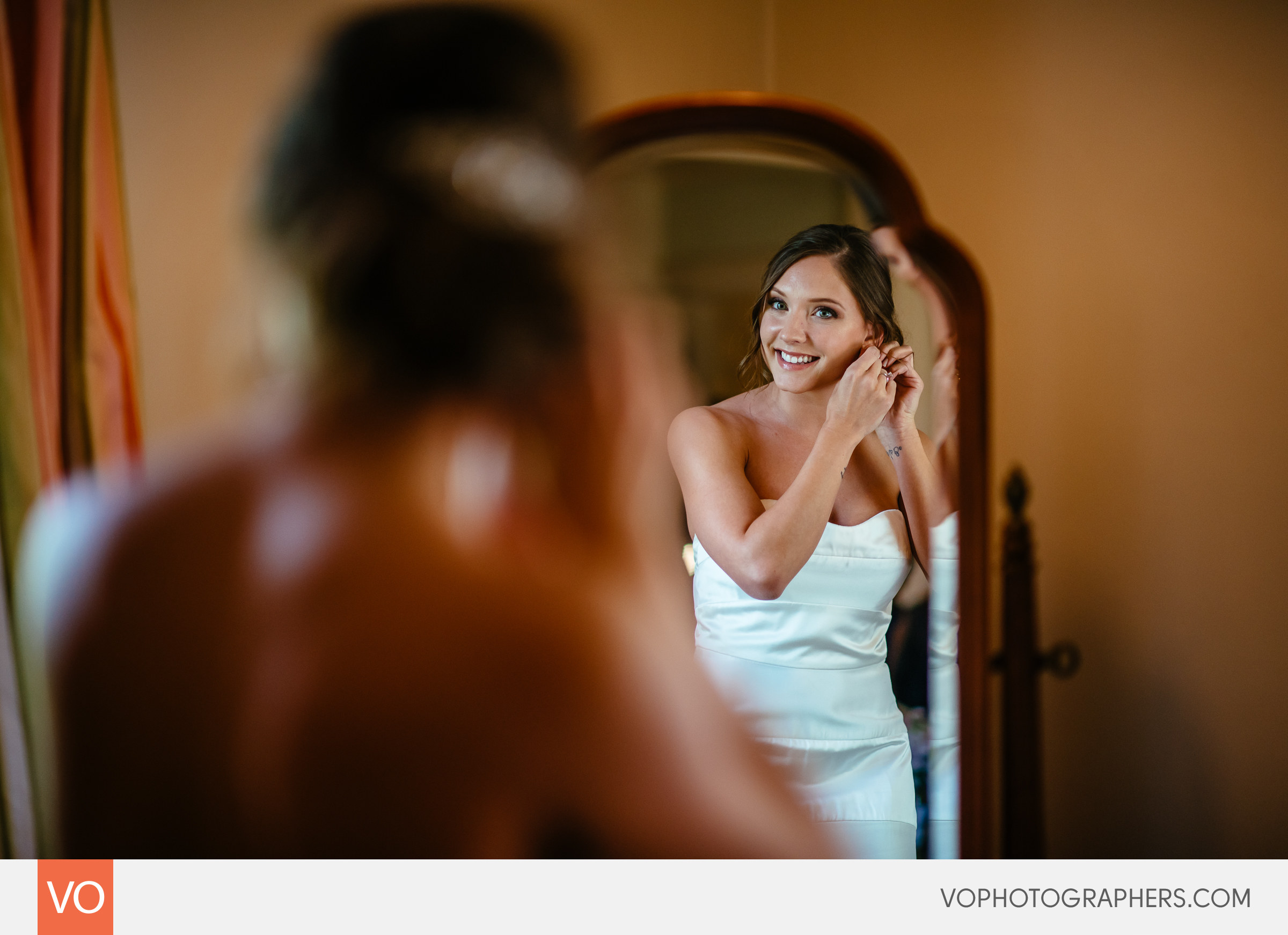 Bride putting on some final touches at Eolia Mansion's bridal suite just before the first look.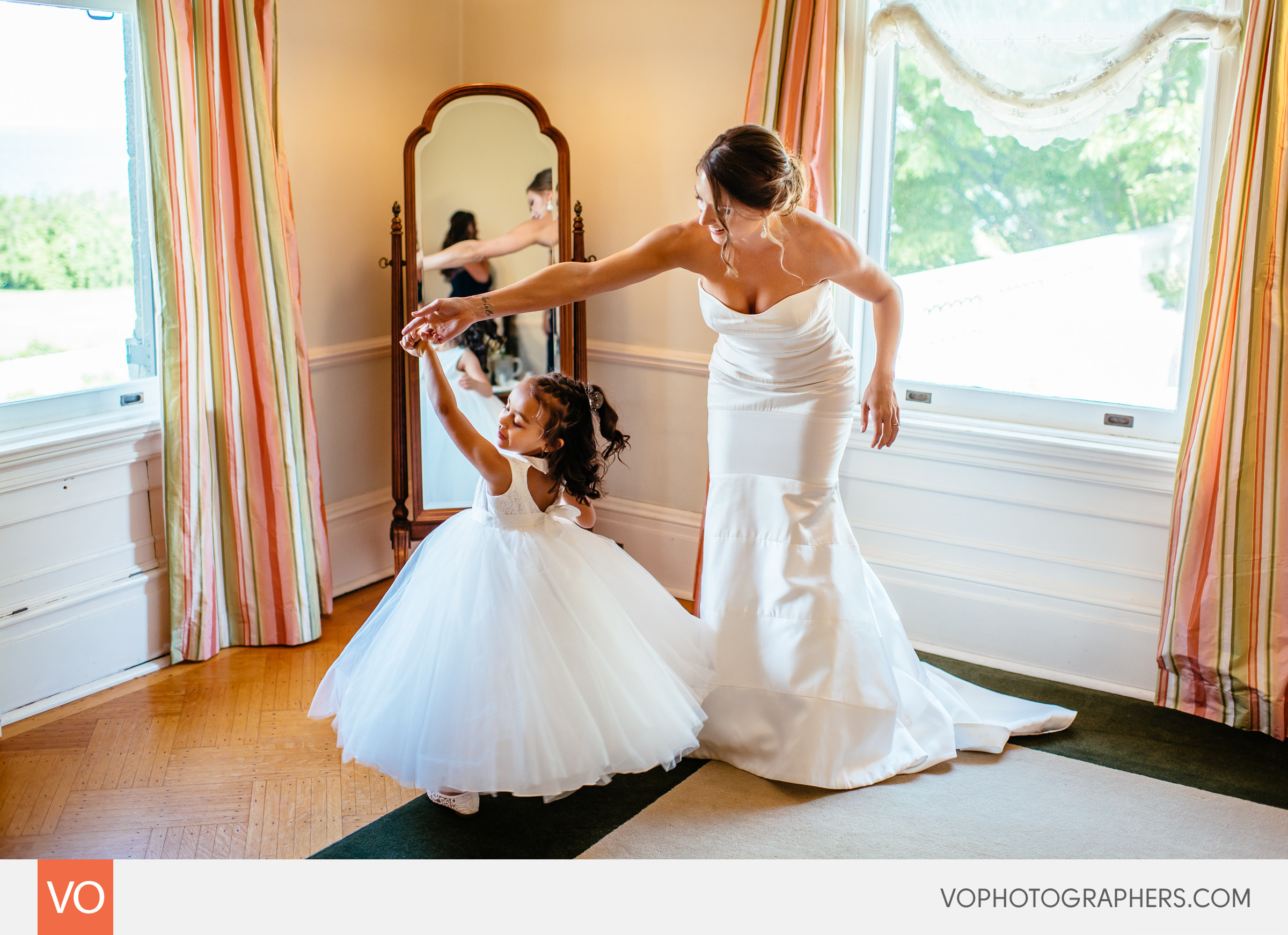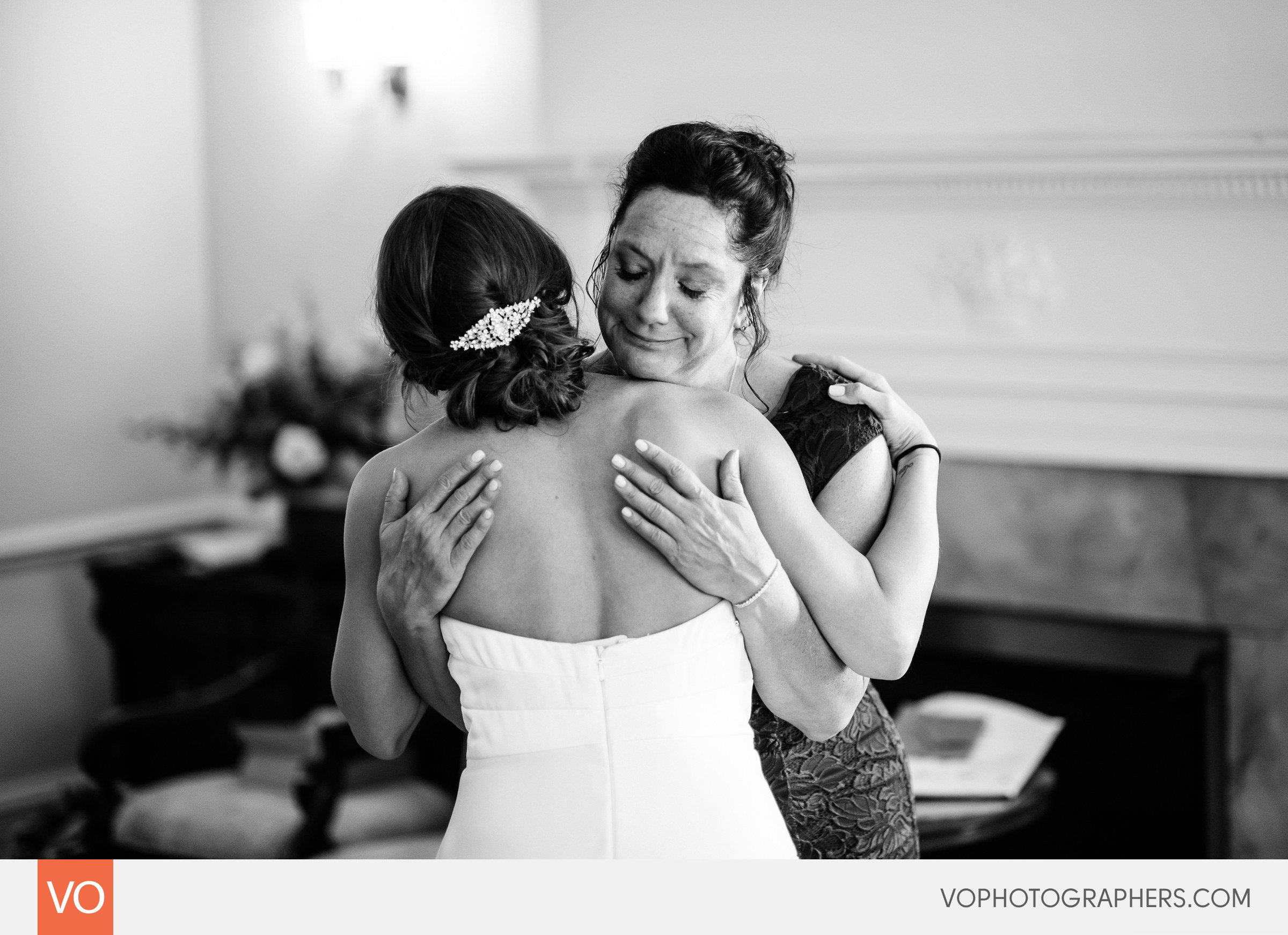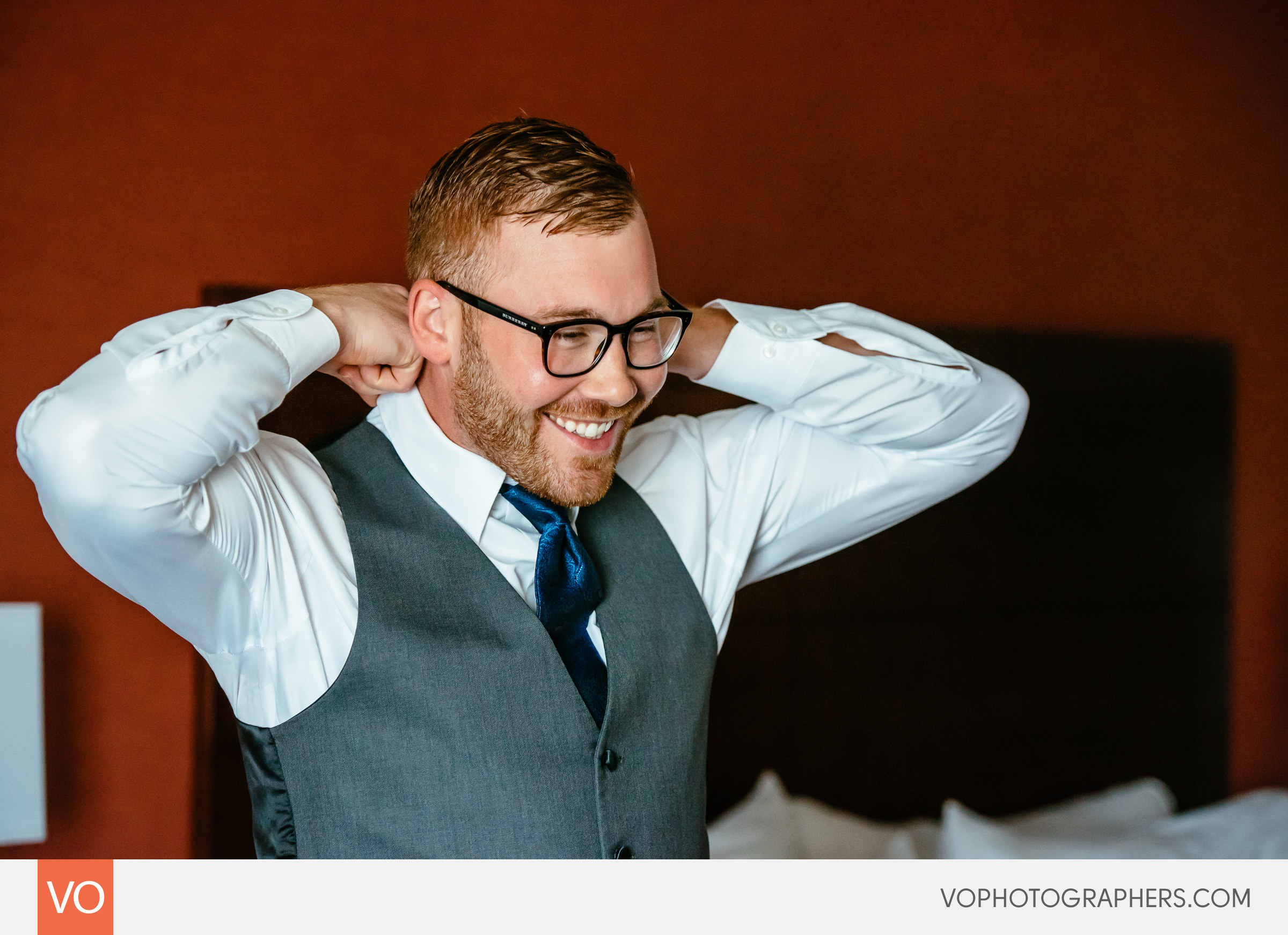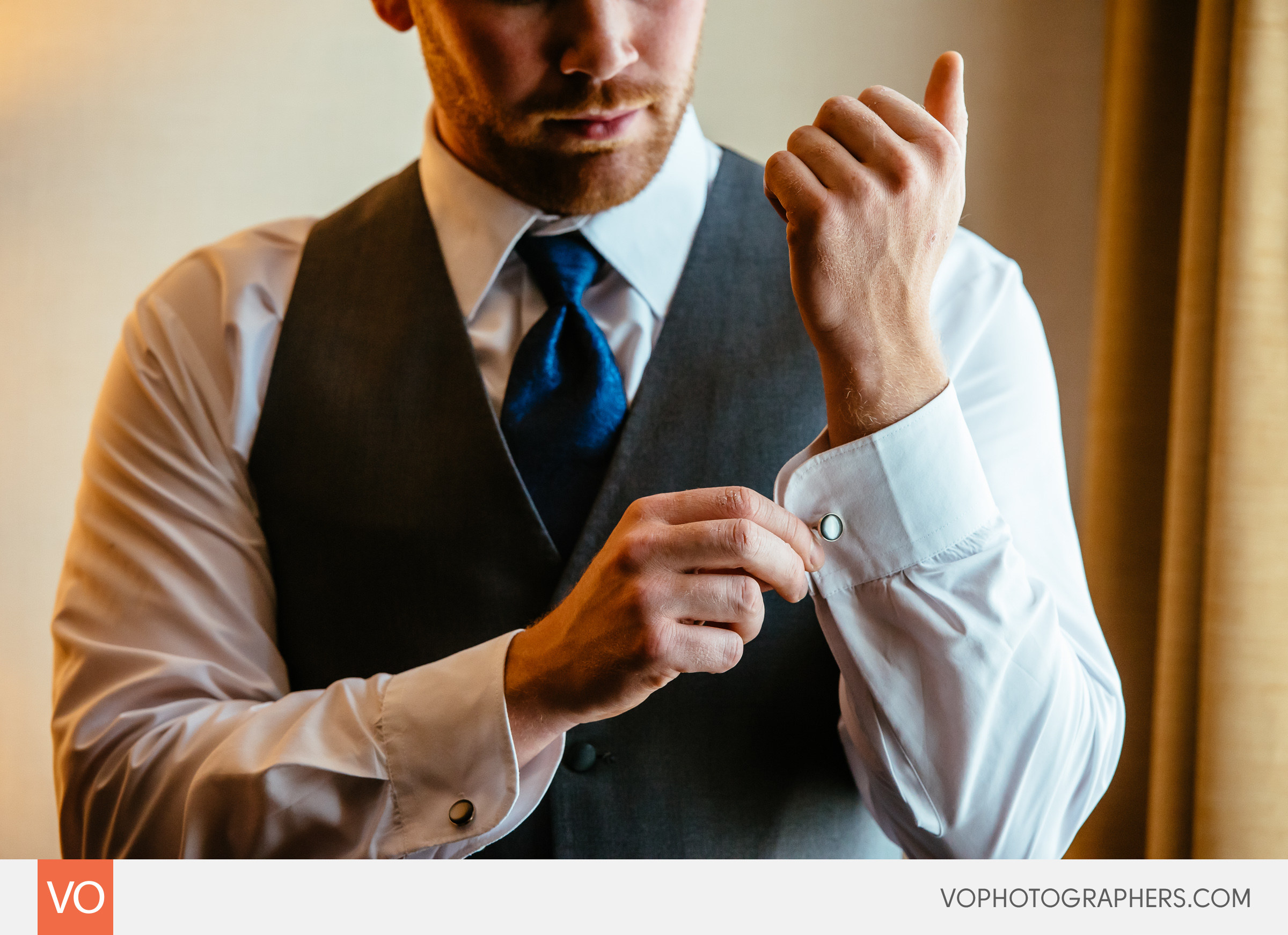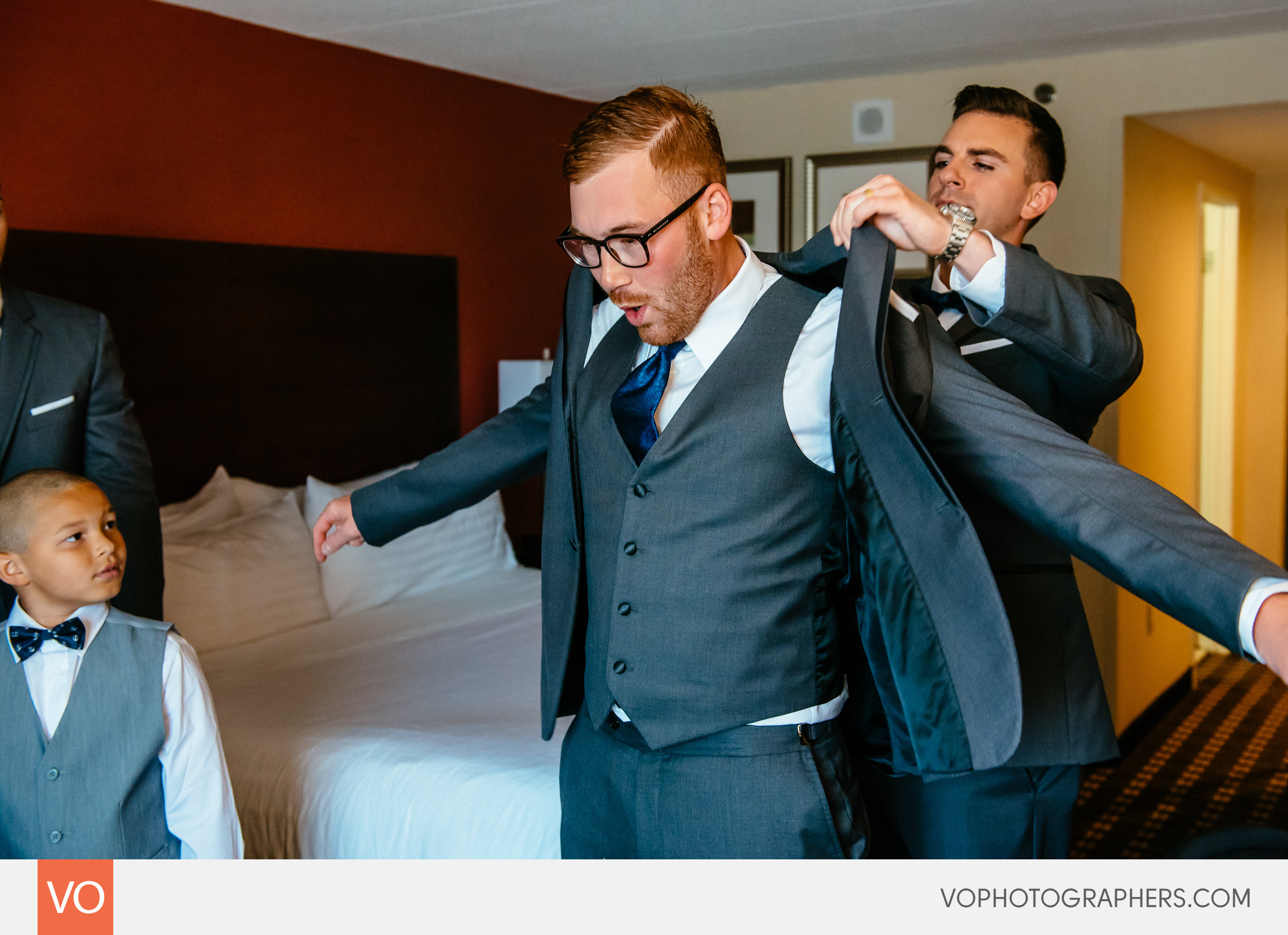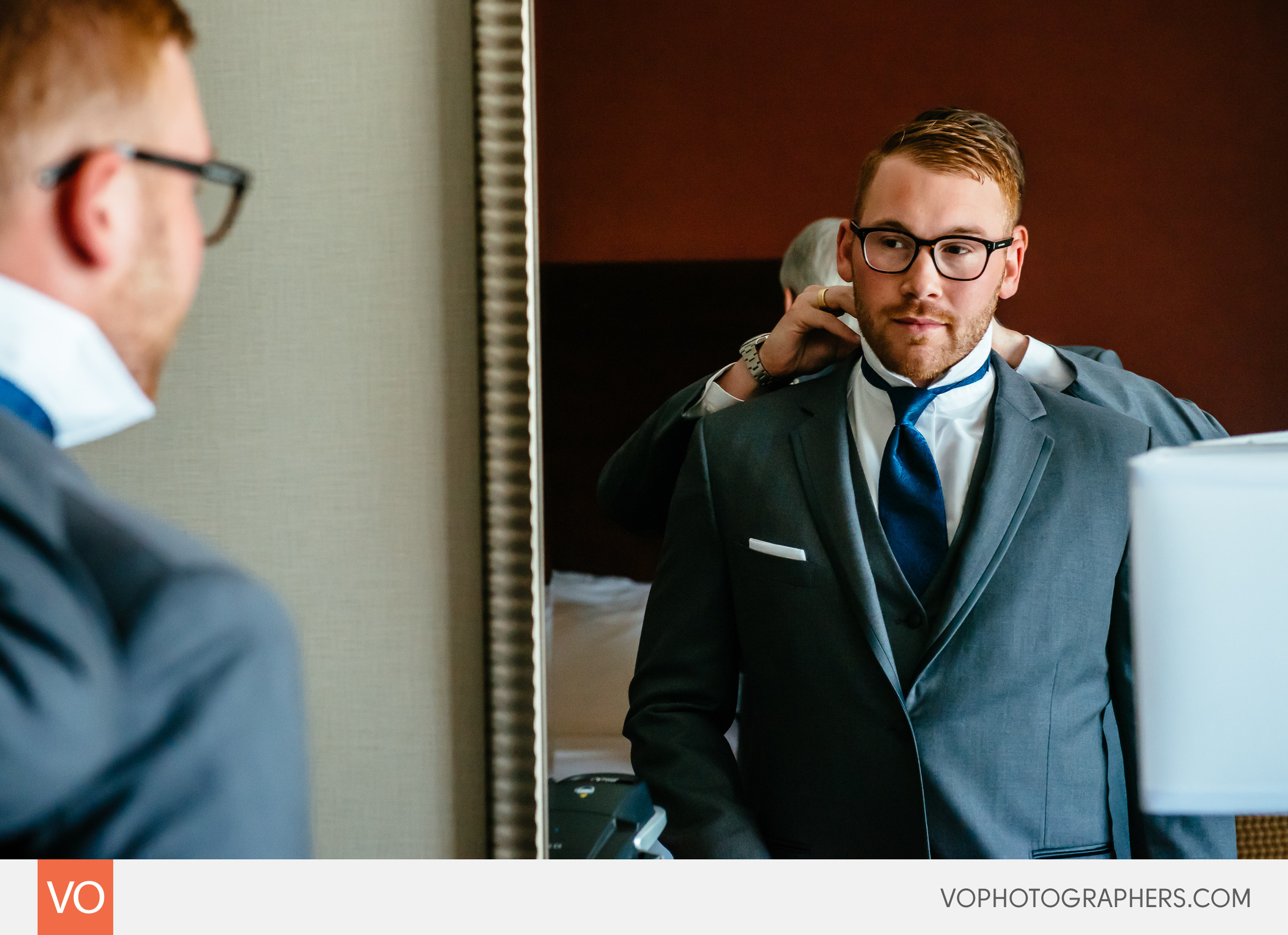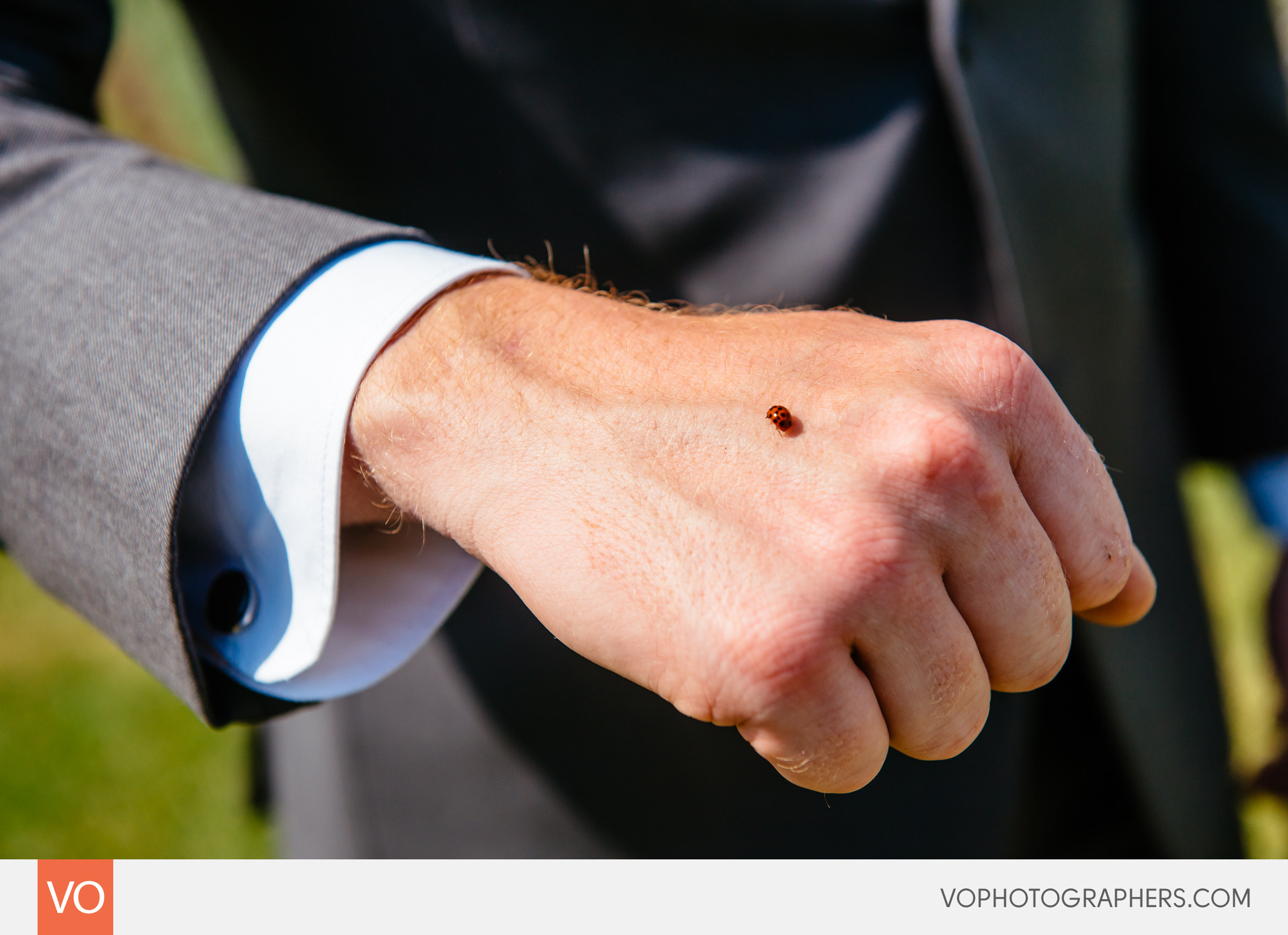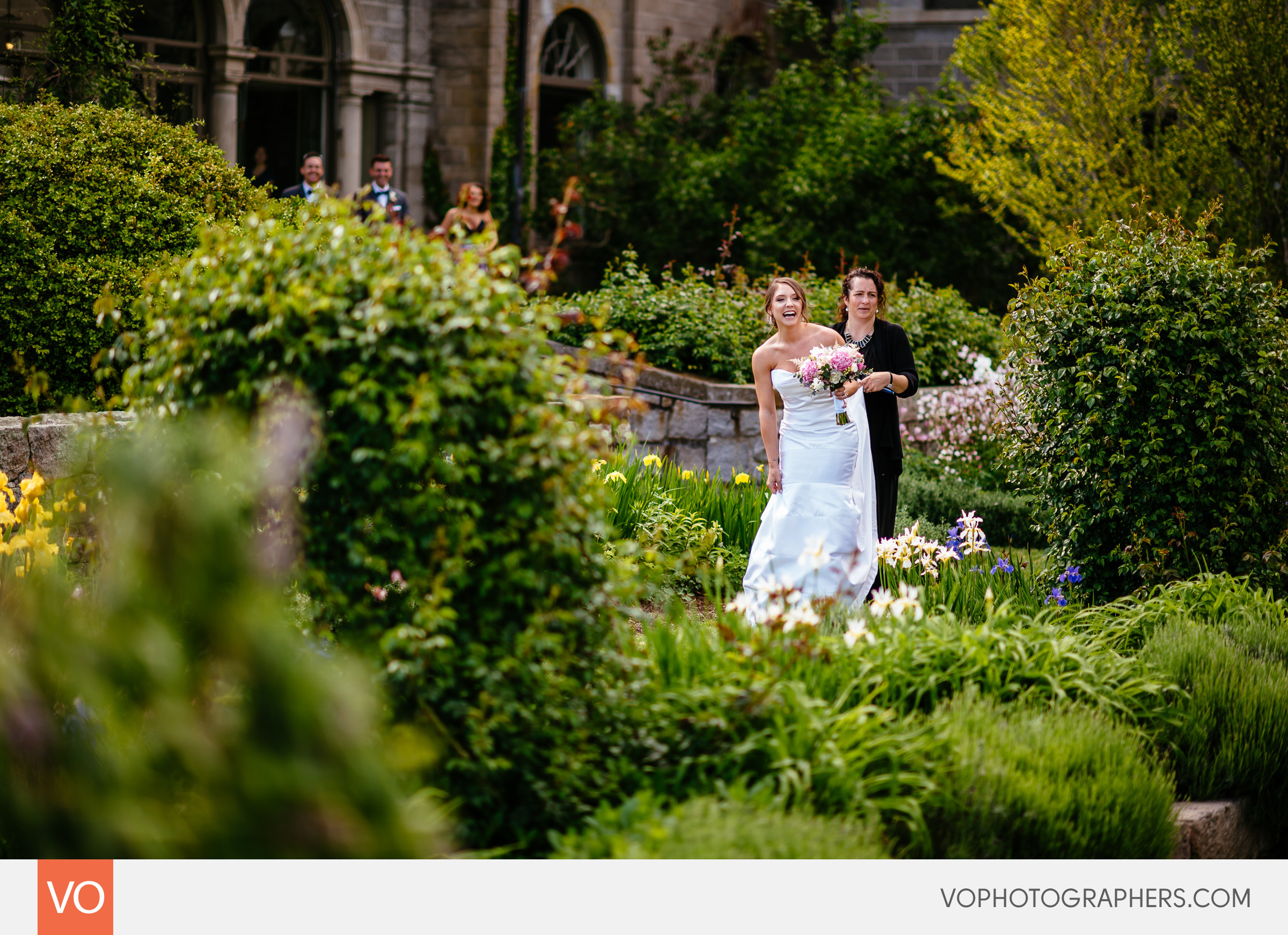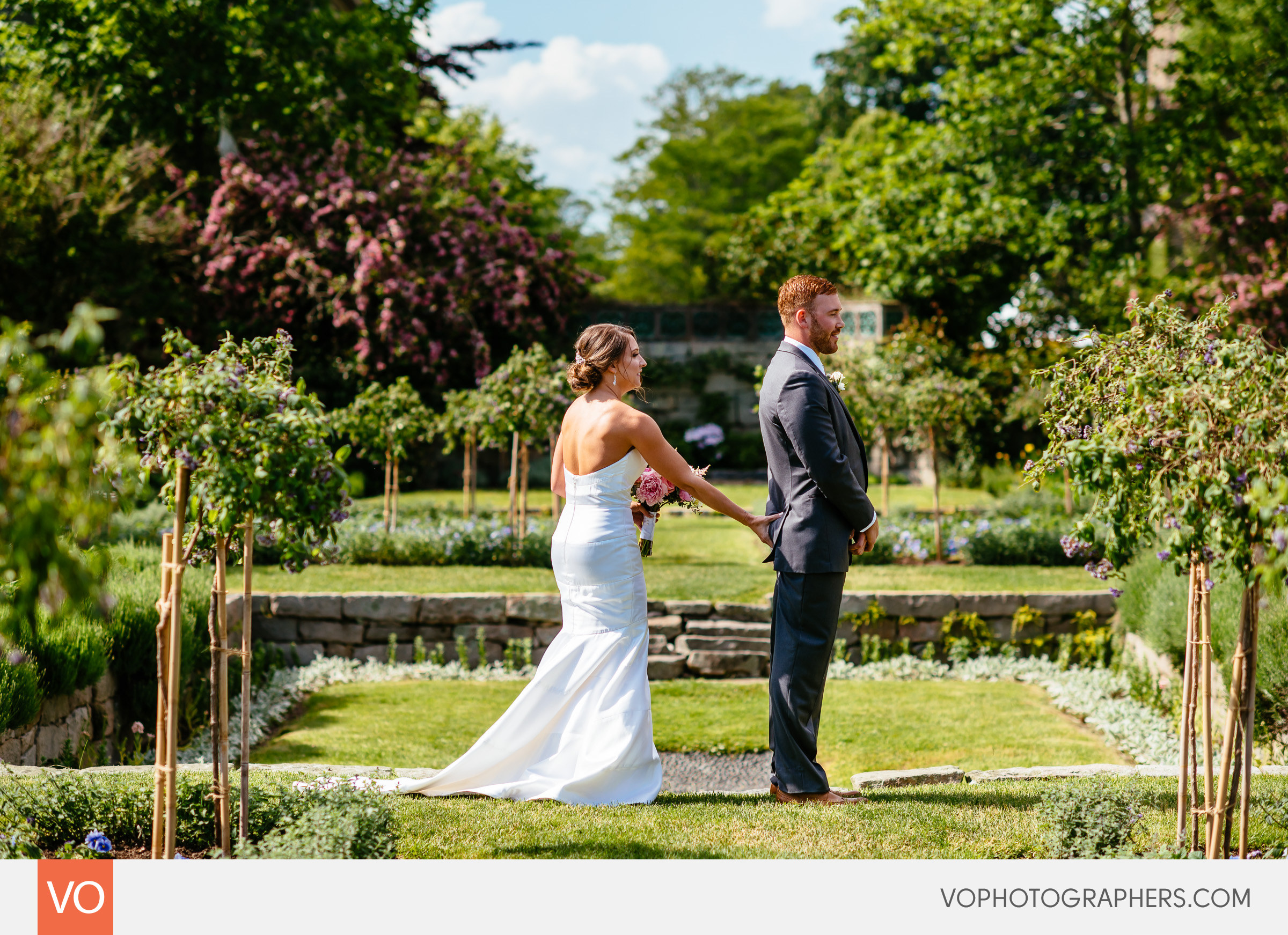 Butt cheek squeeze first look at Eolia Mansion's gardens at Harkness.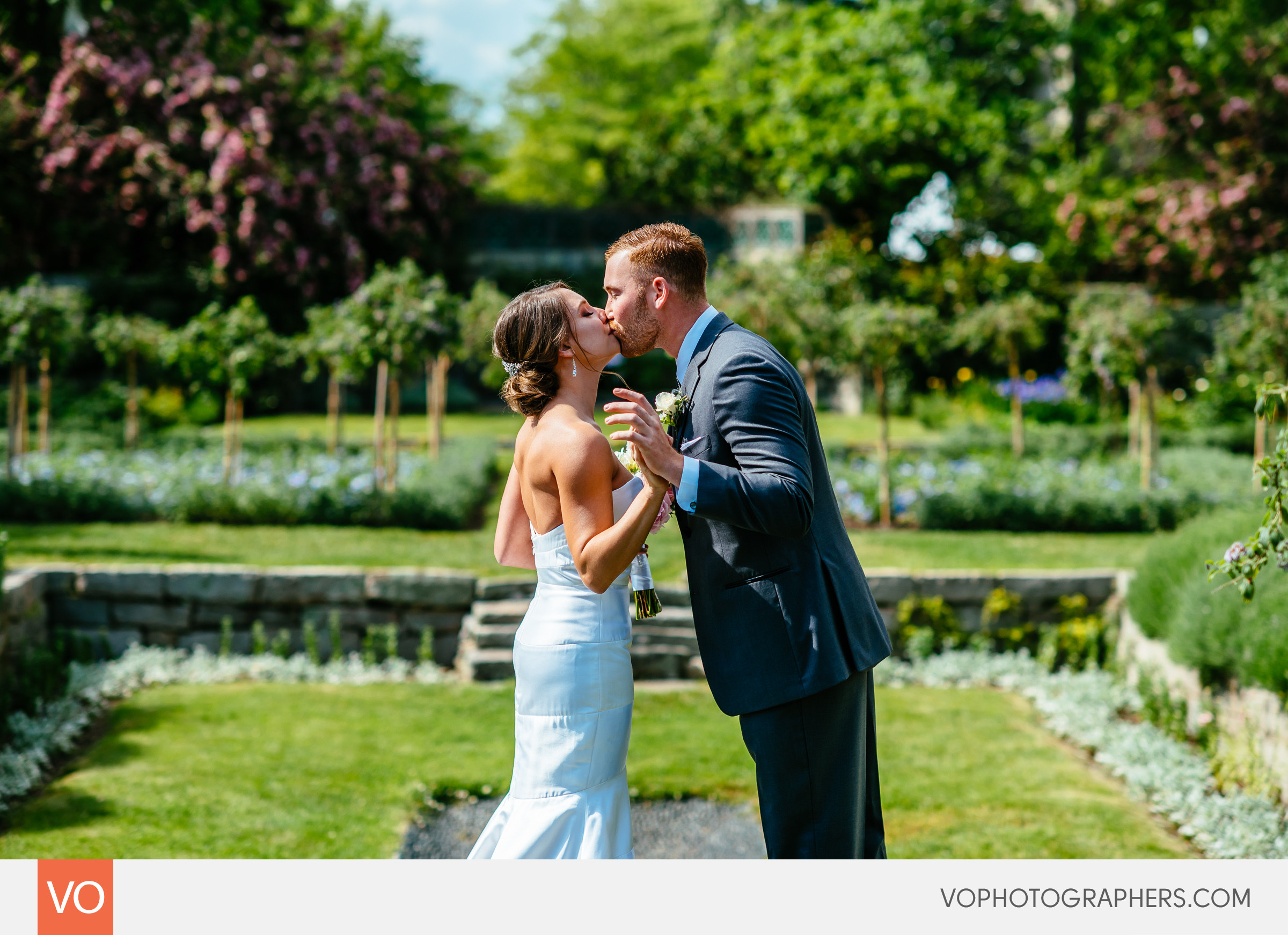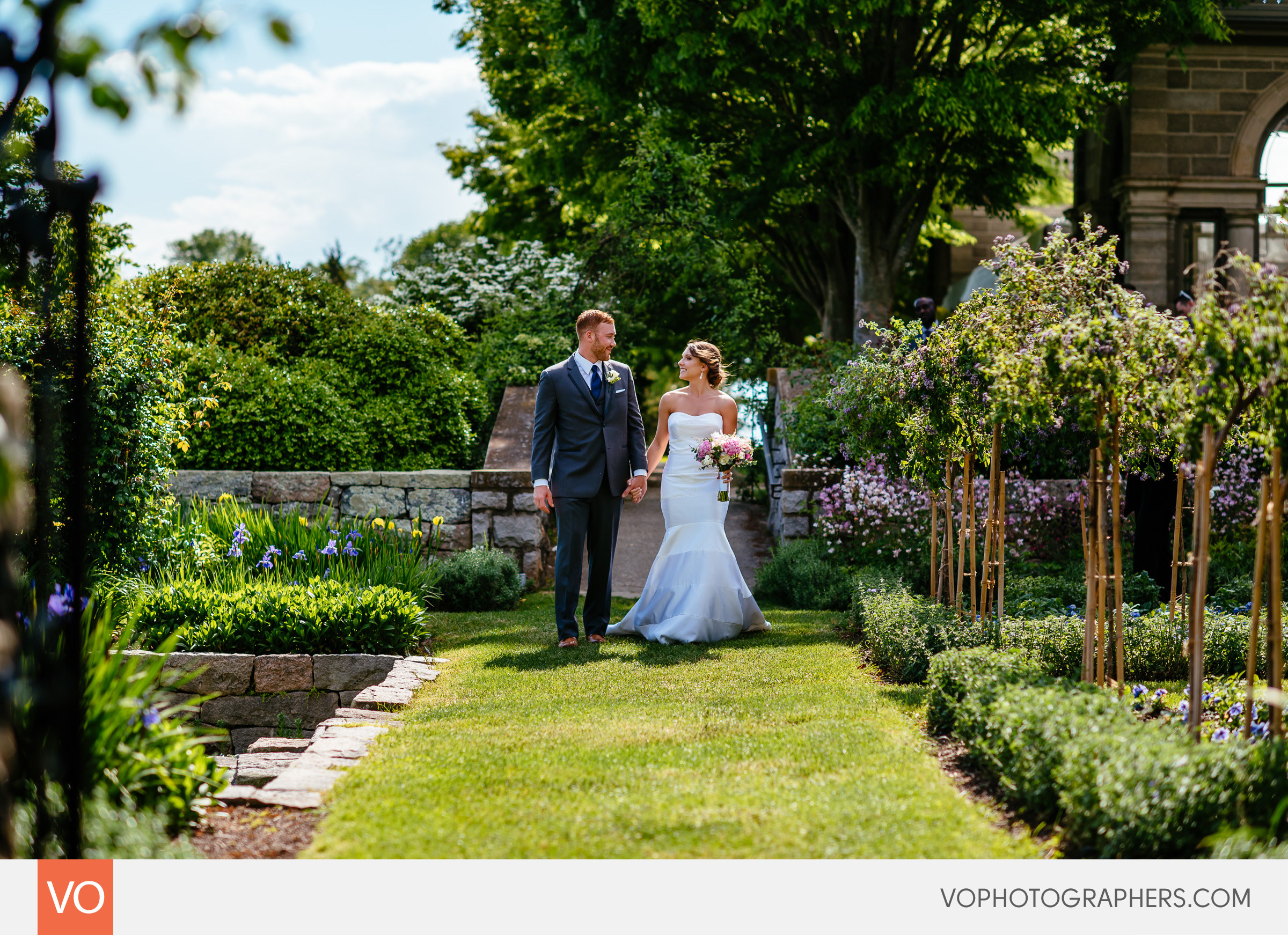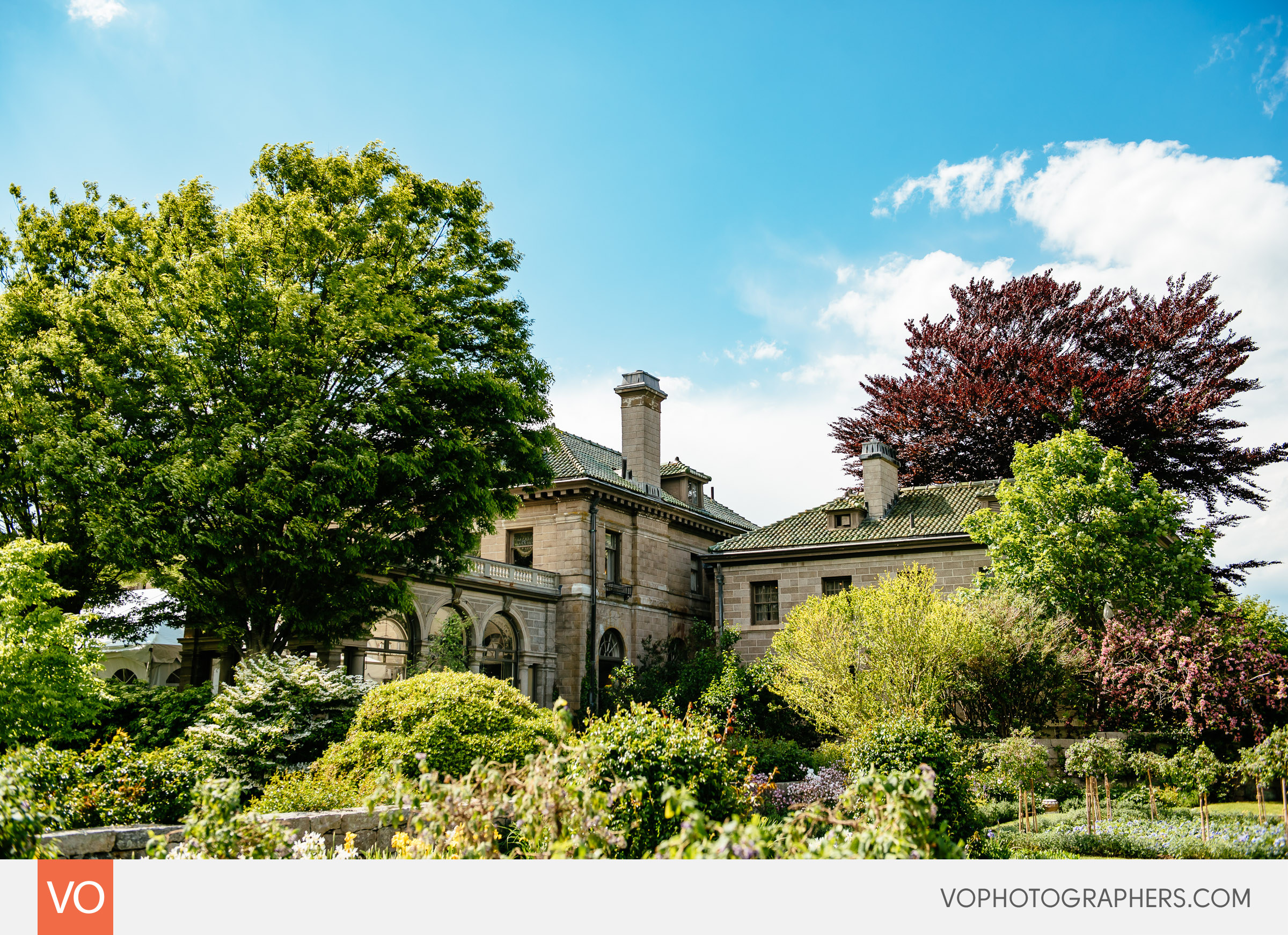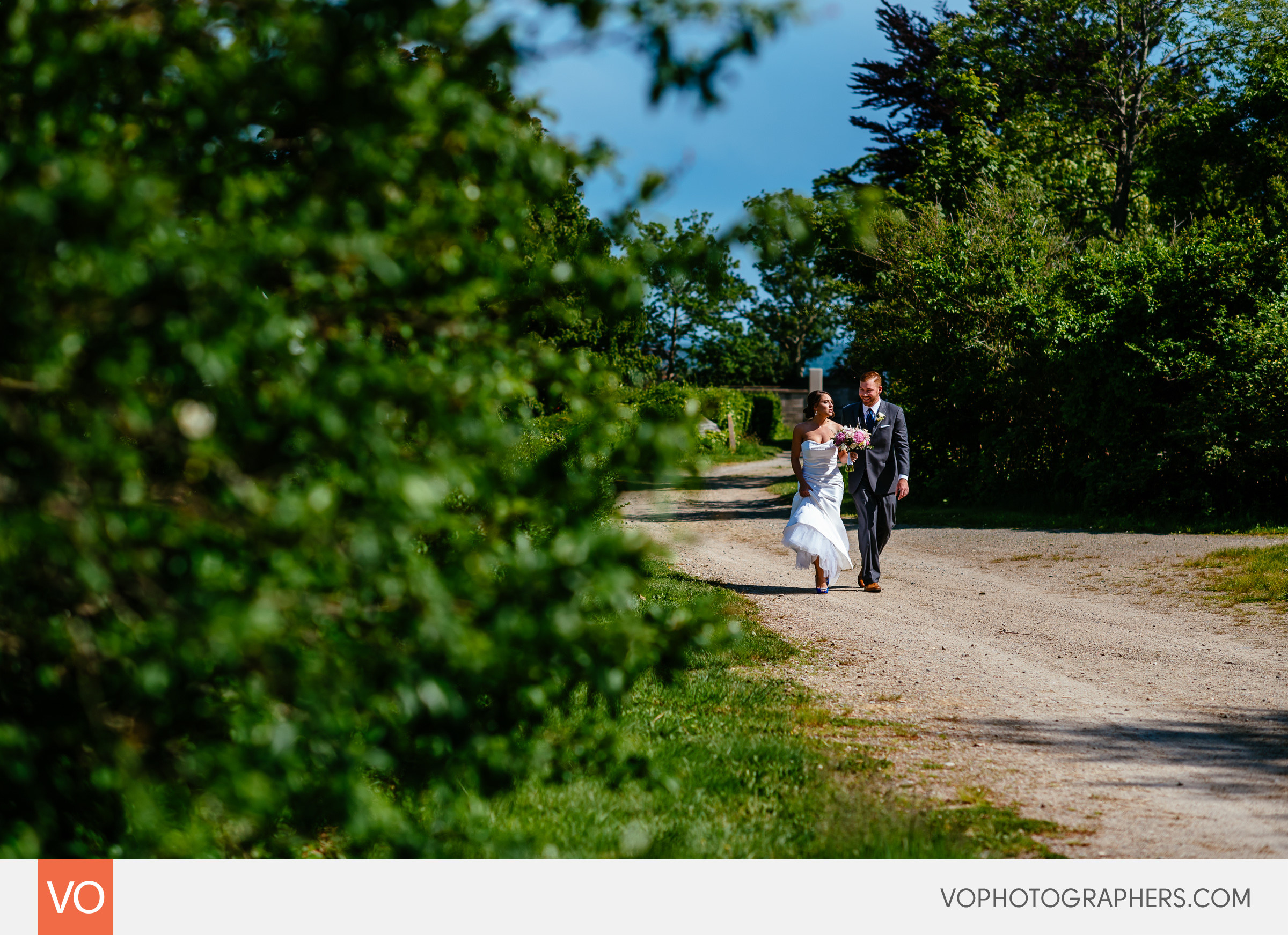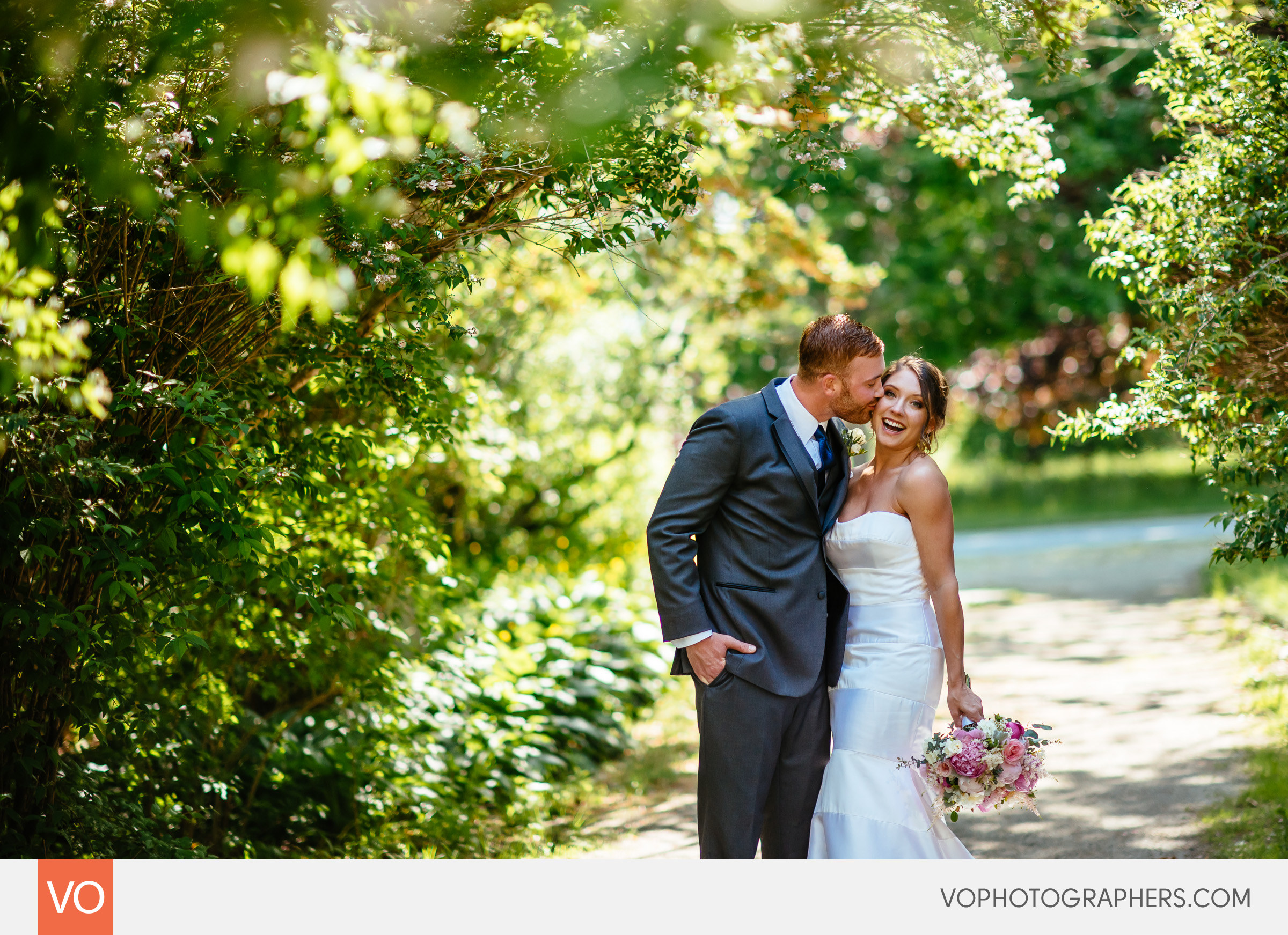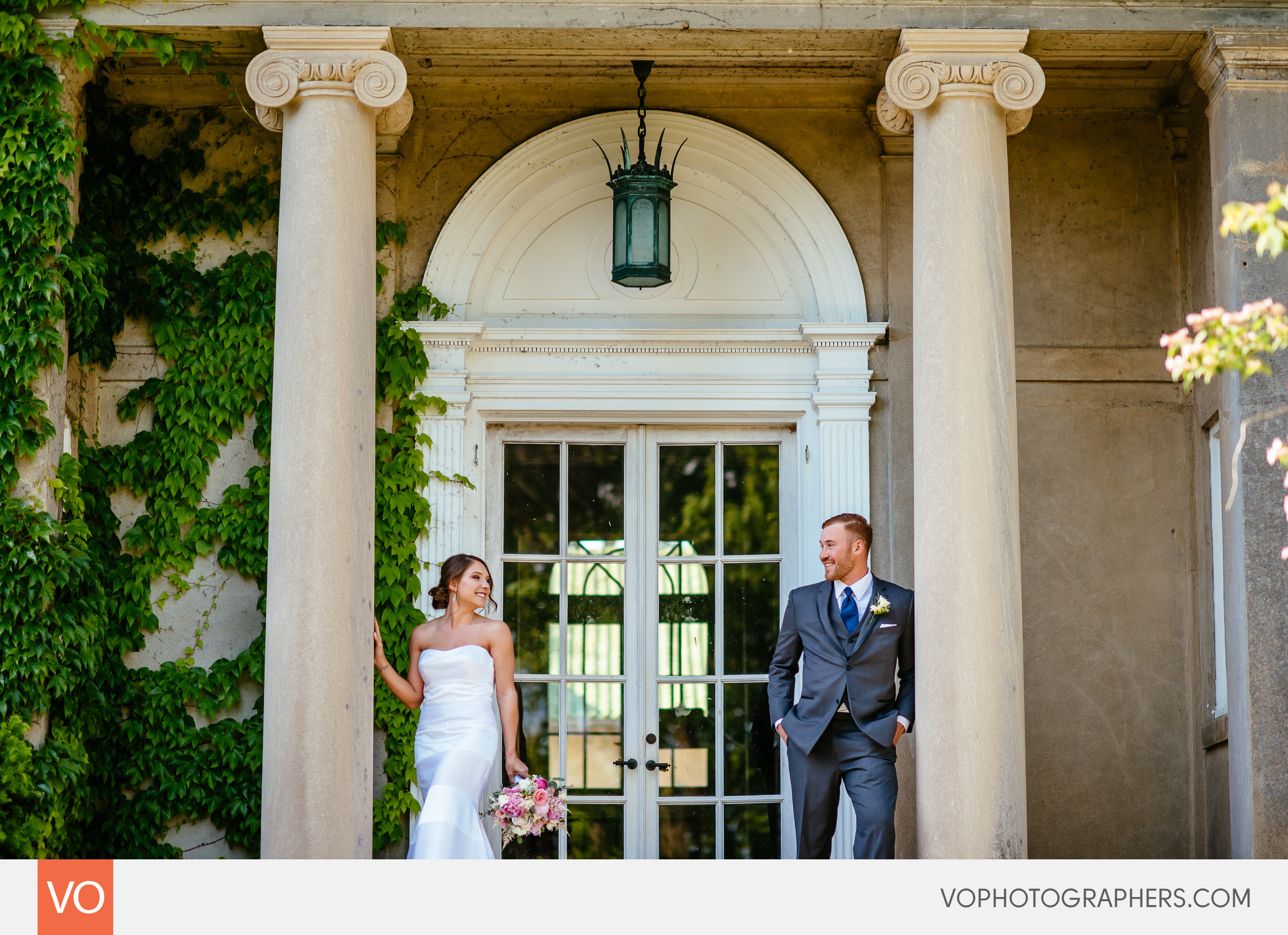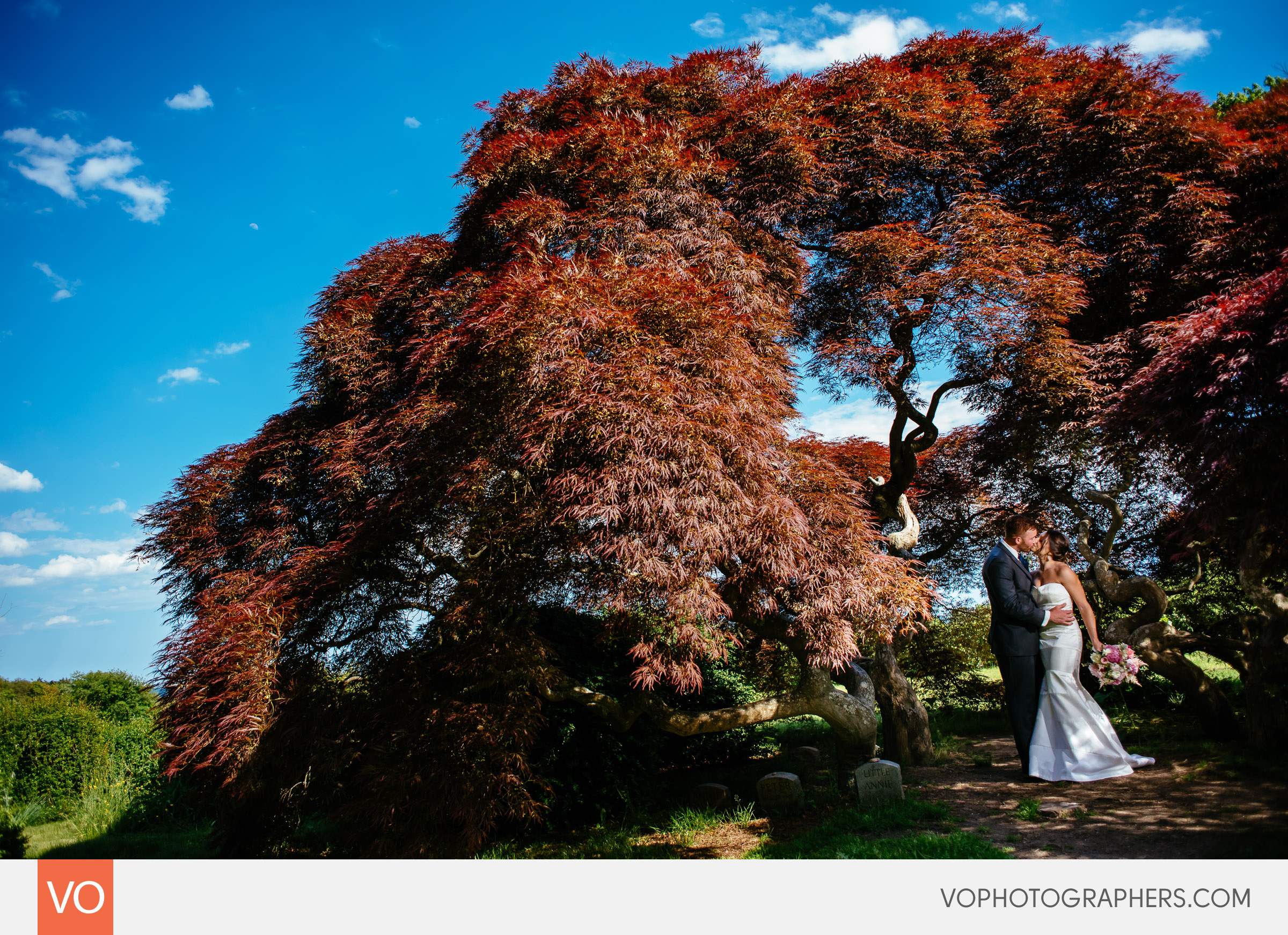 Bride and groom photo at the Japanese Maple Tree at Harkness is a must.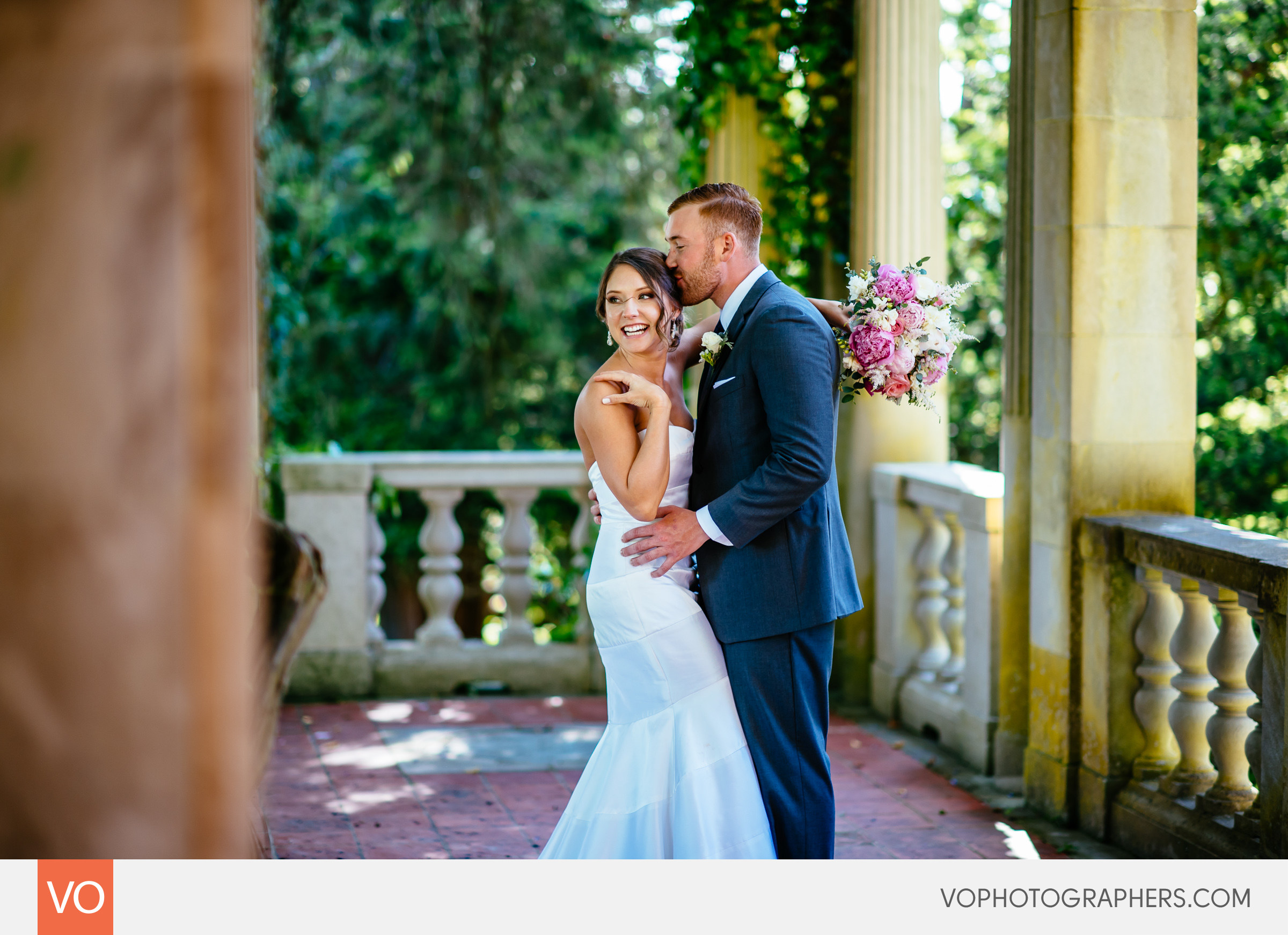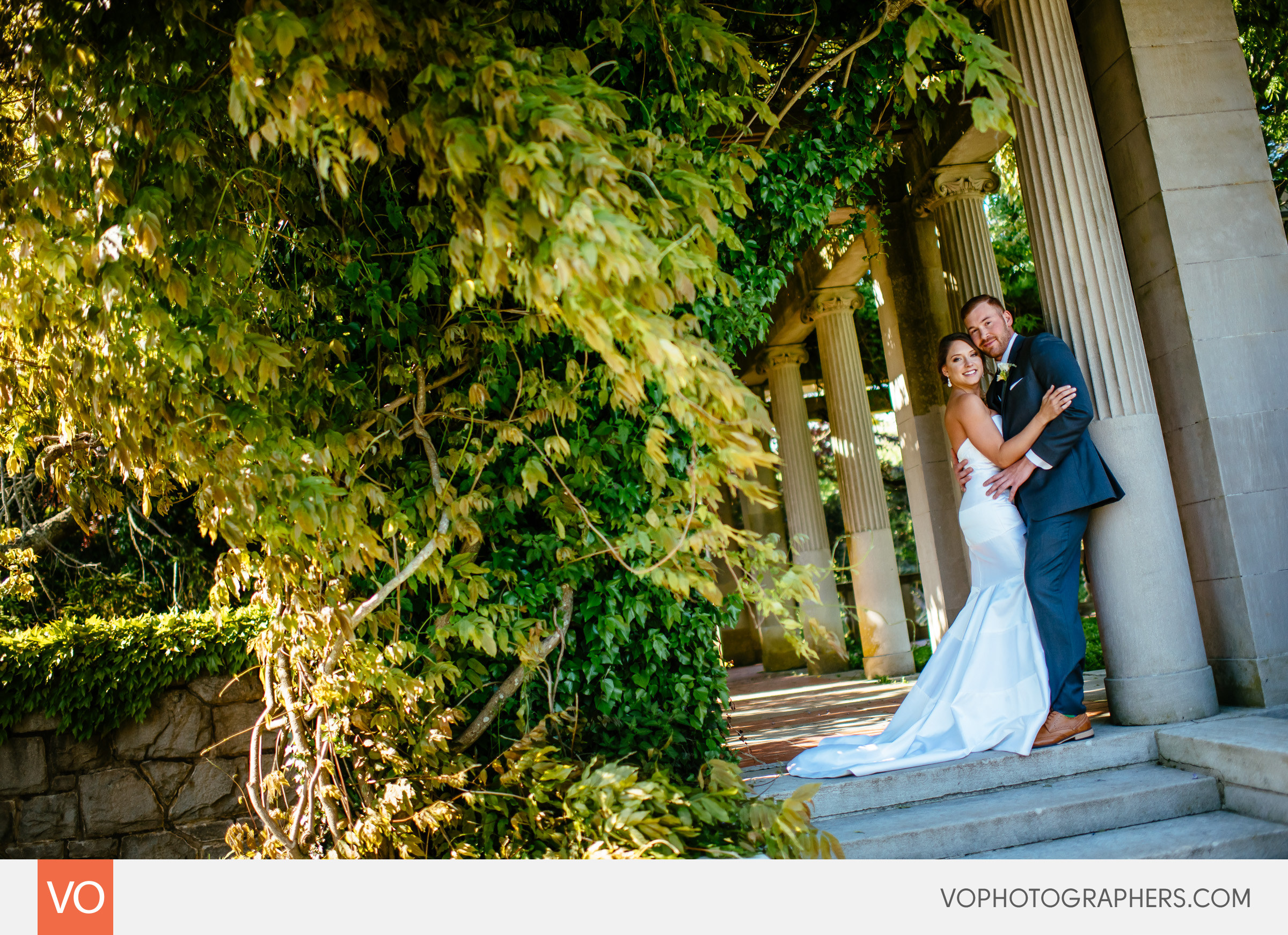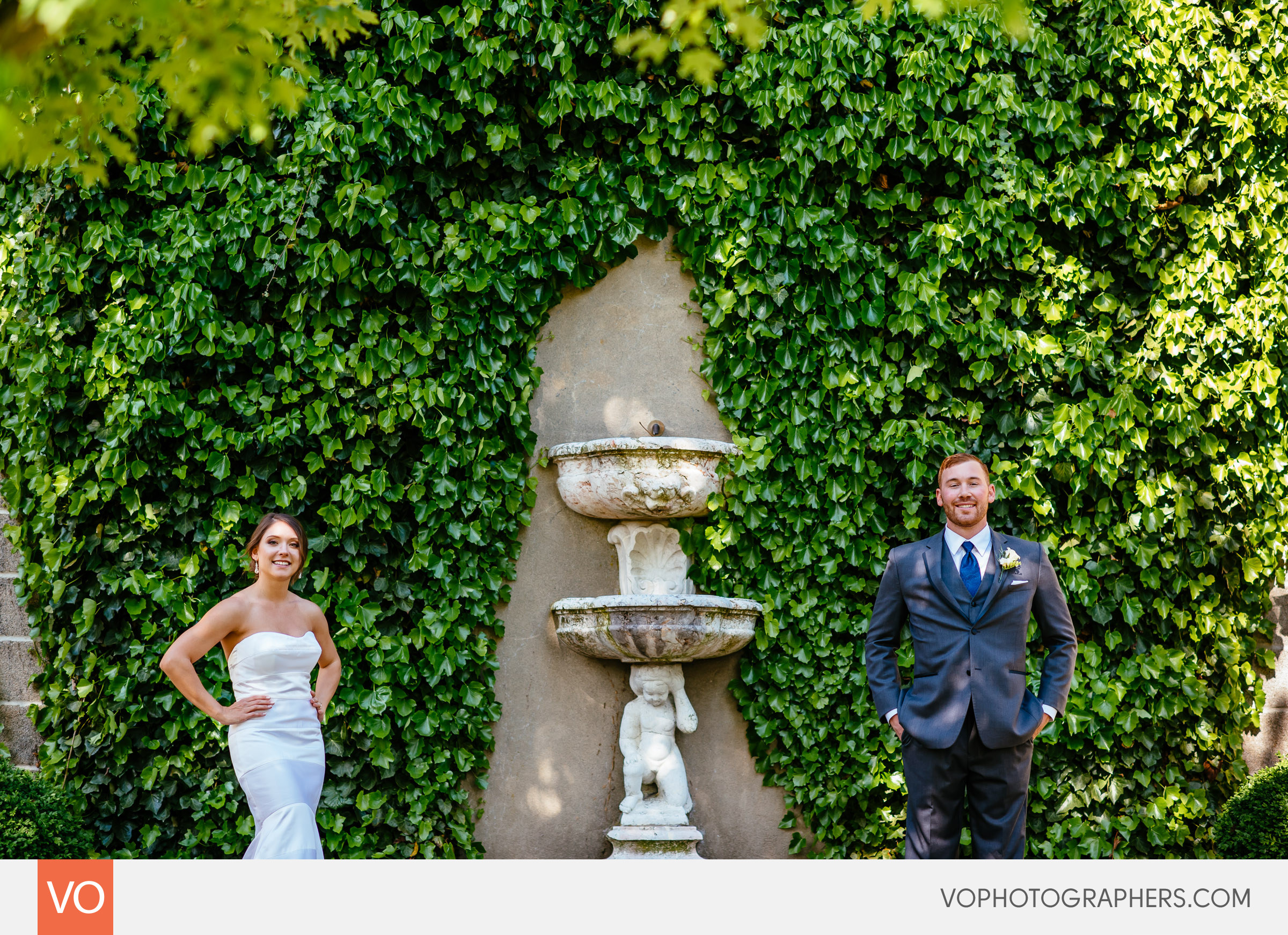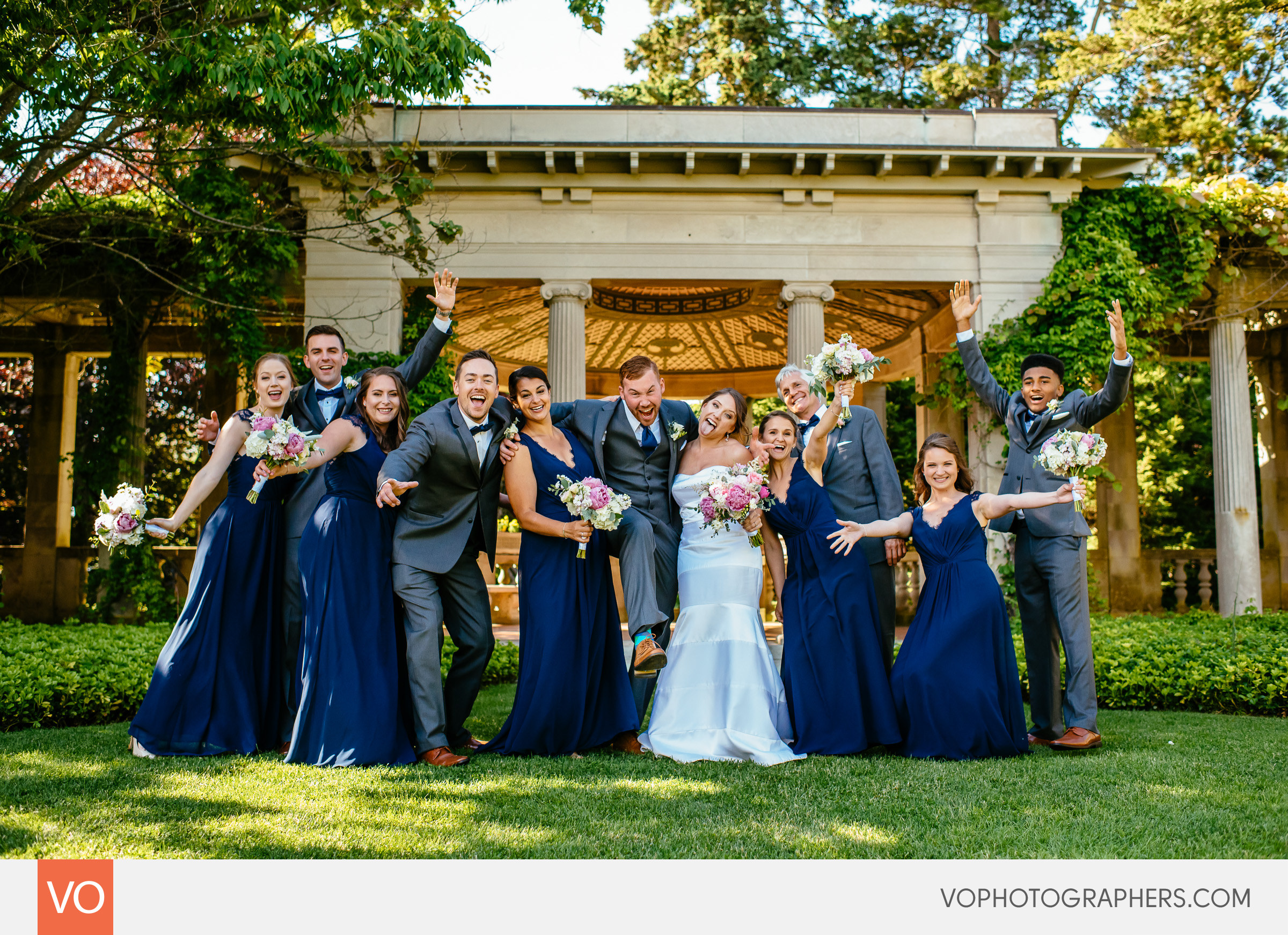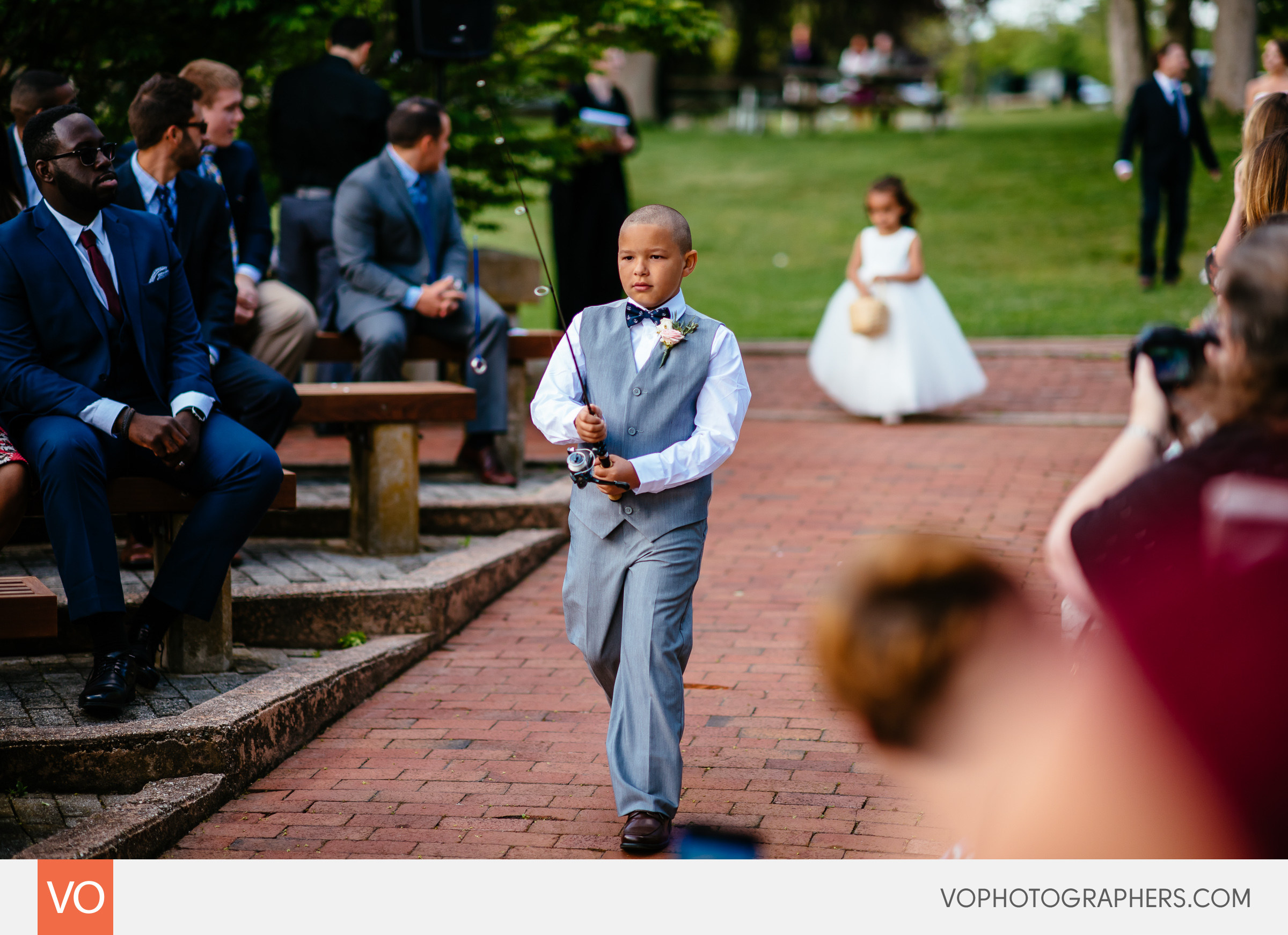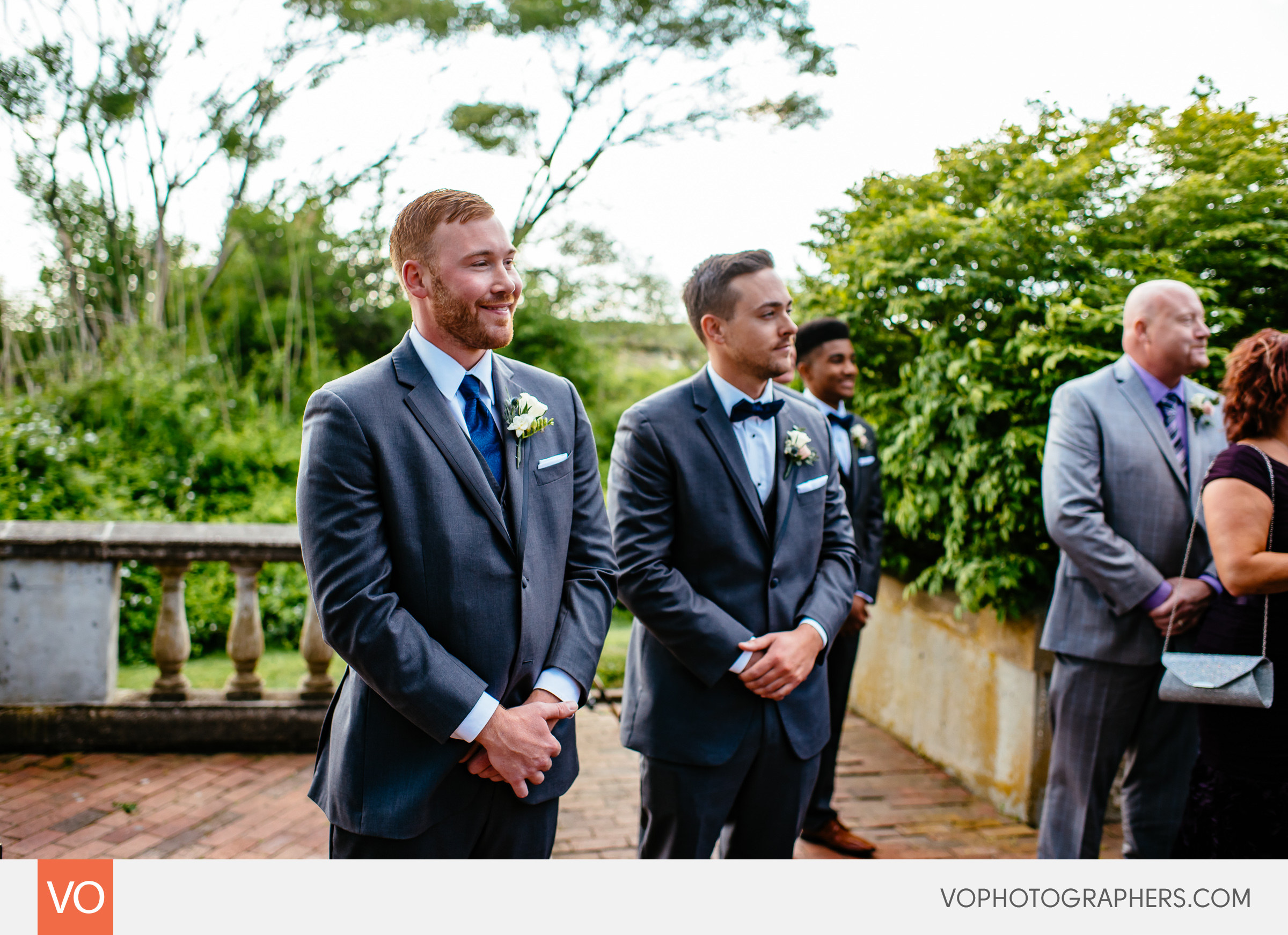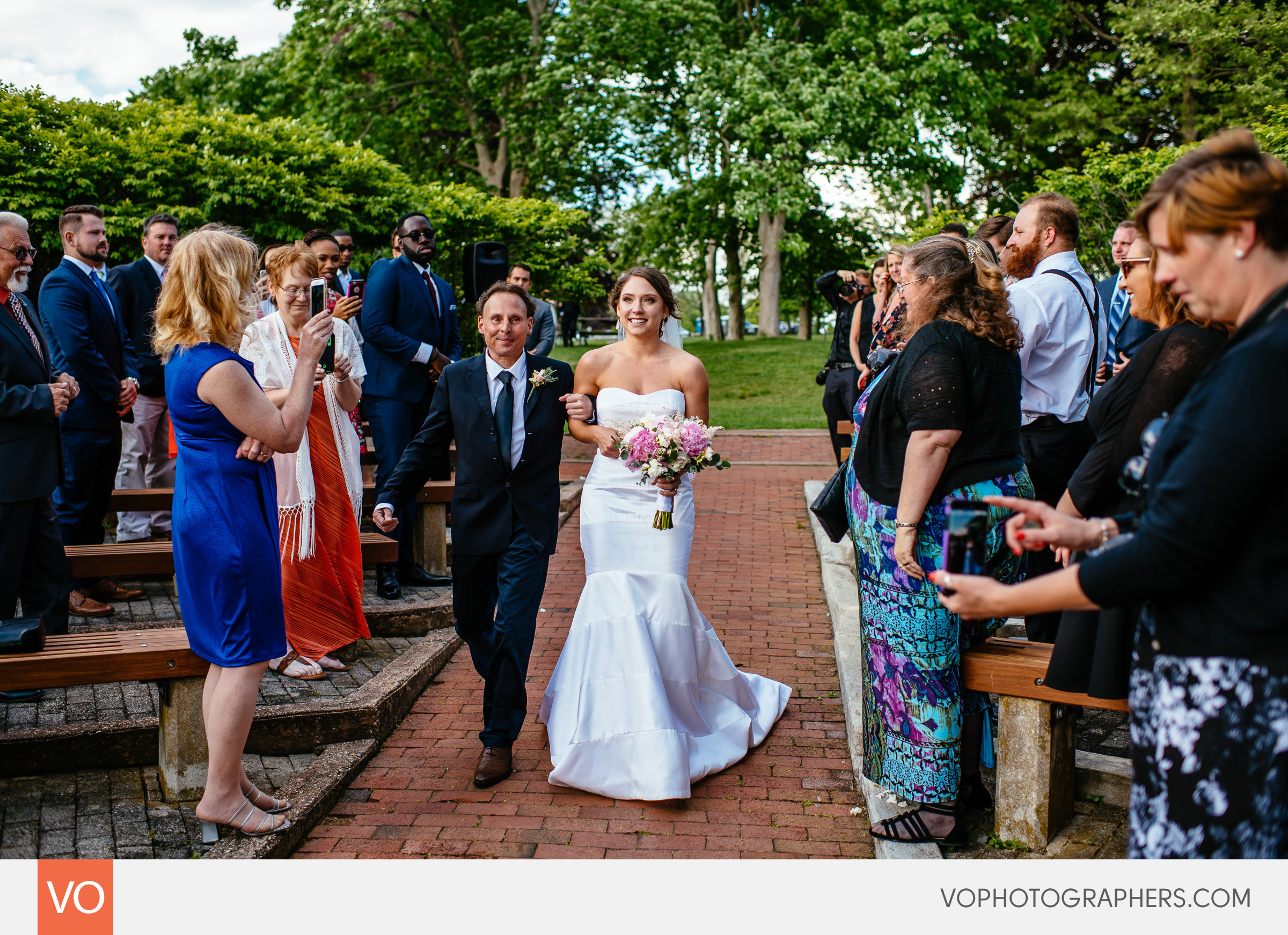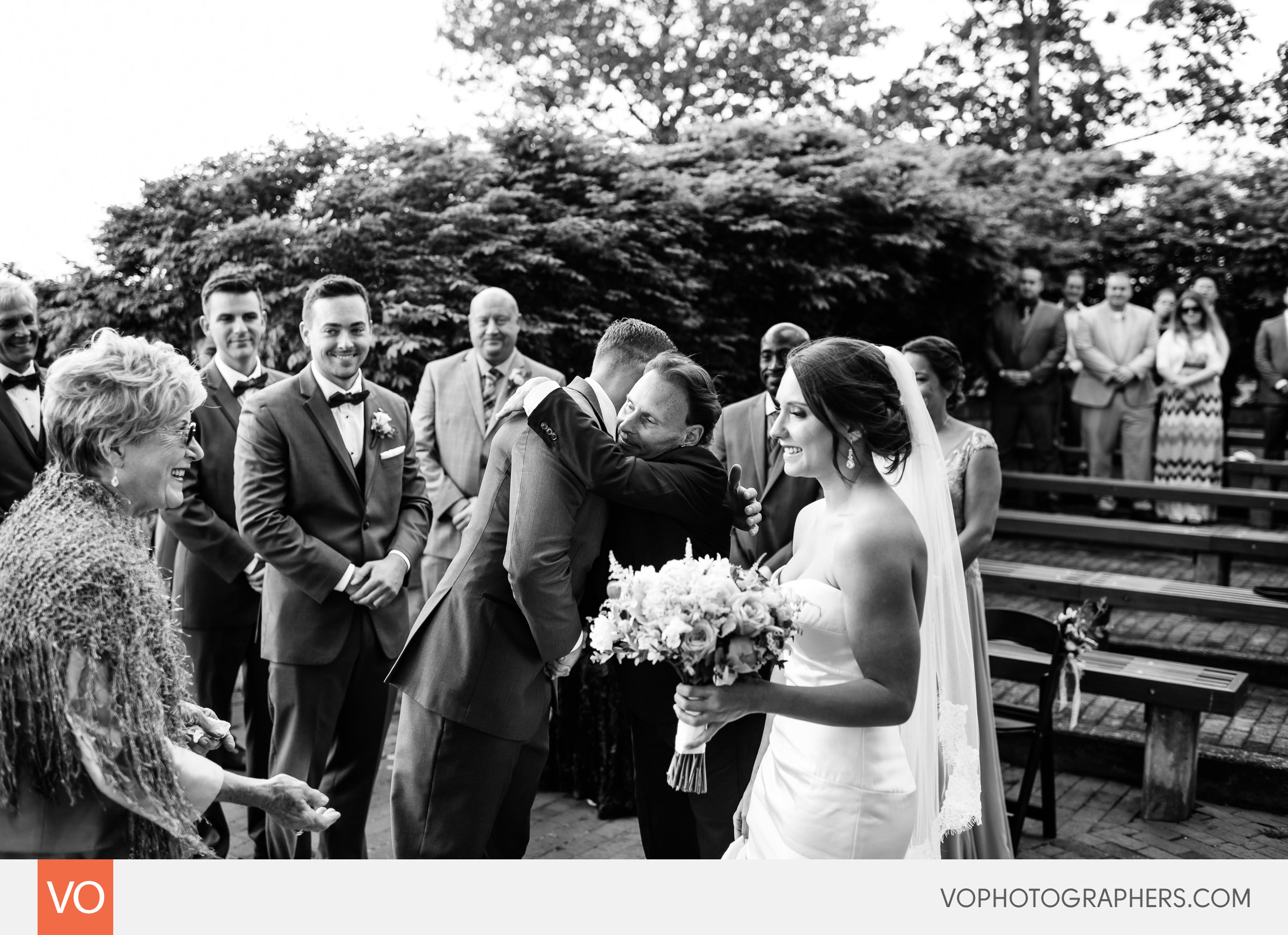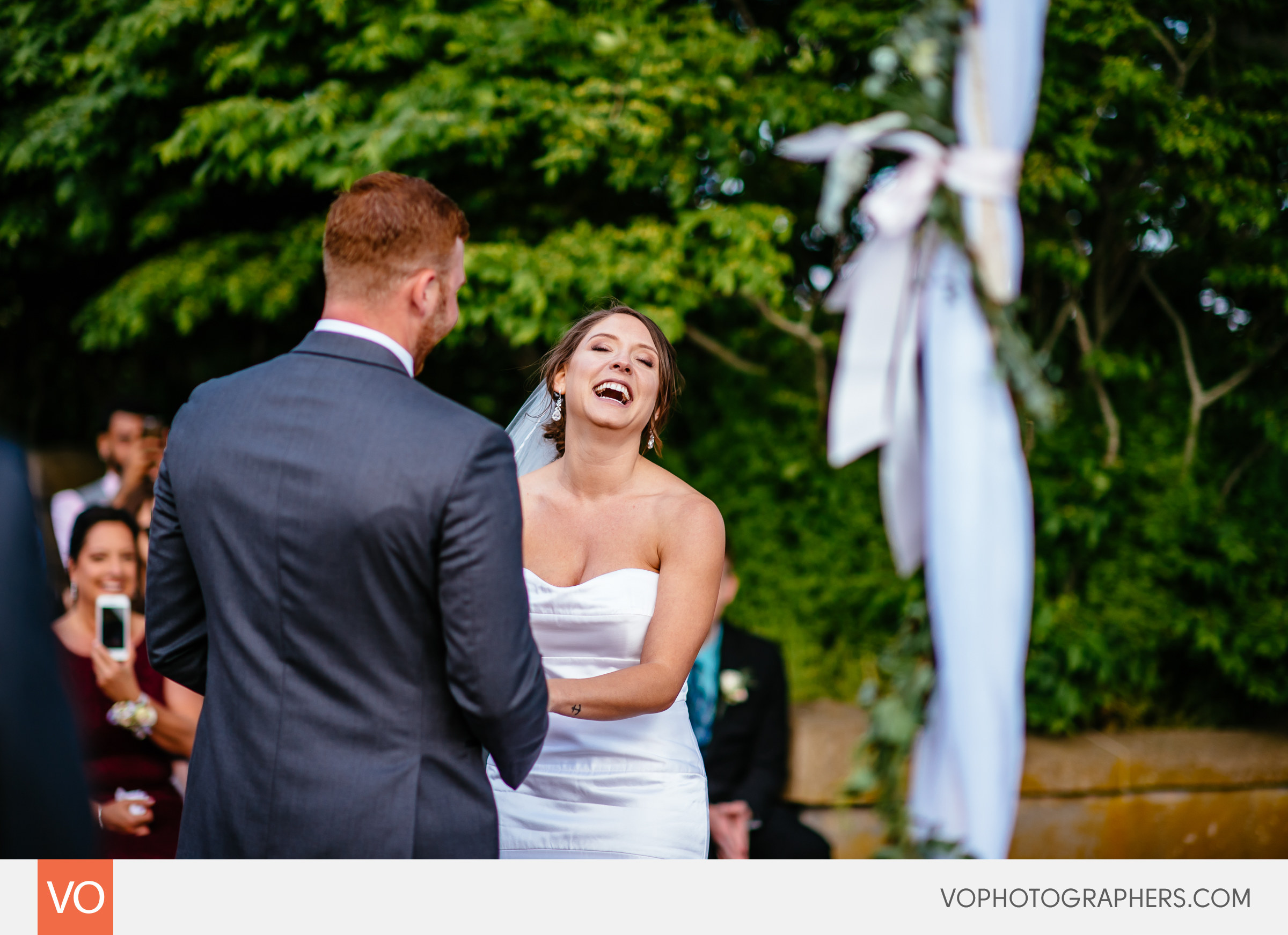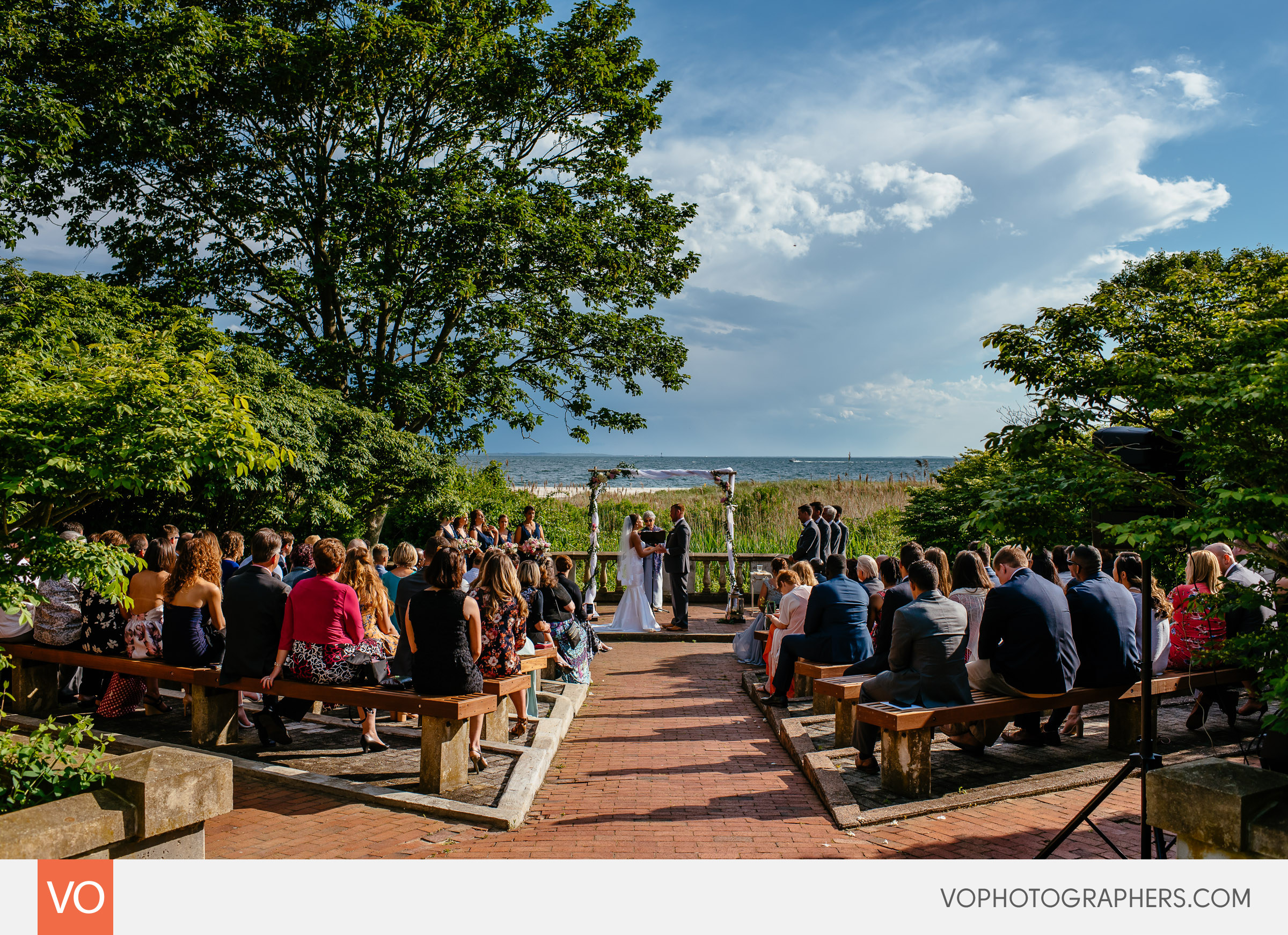 What a view. Harkness Amphitheater is just perfect for wedding ceremonies.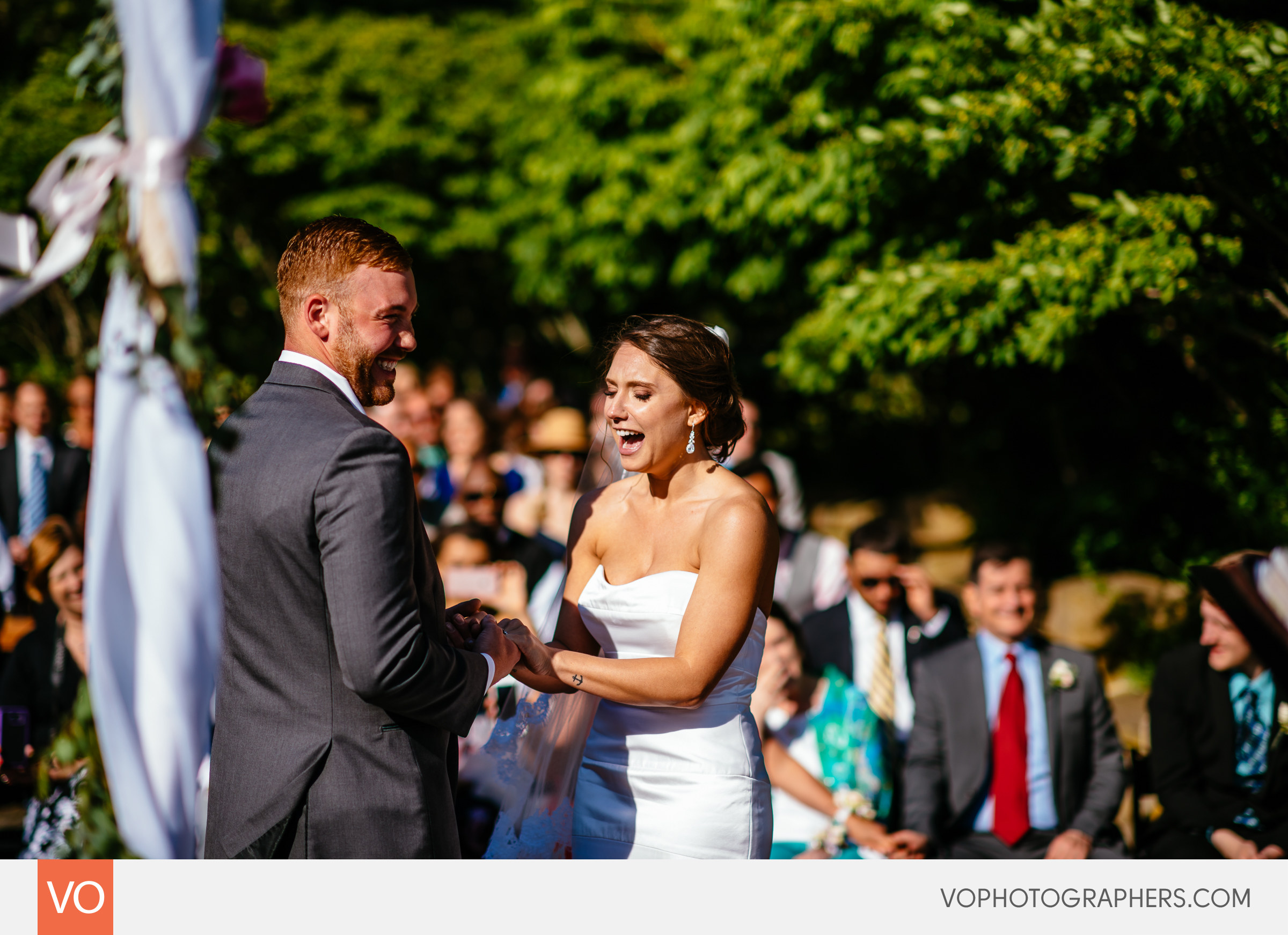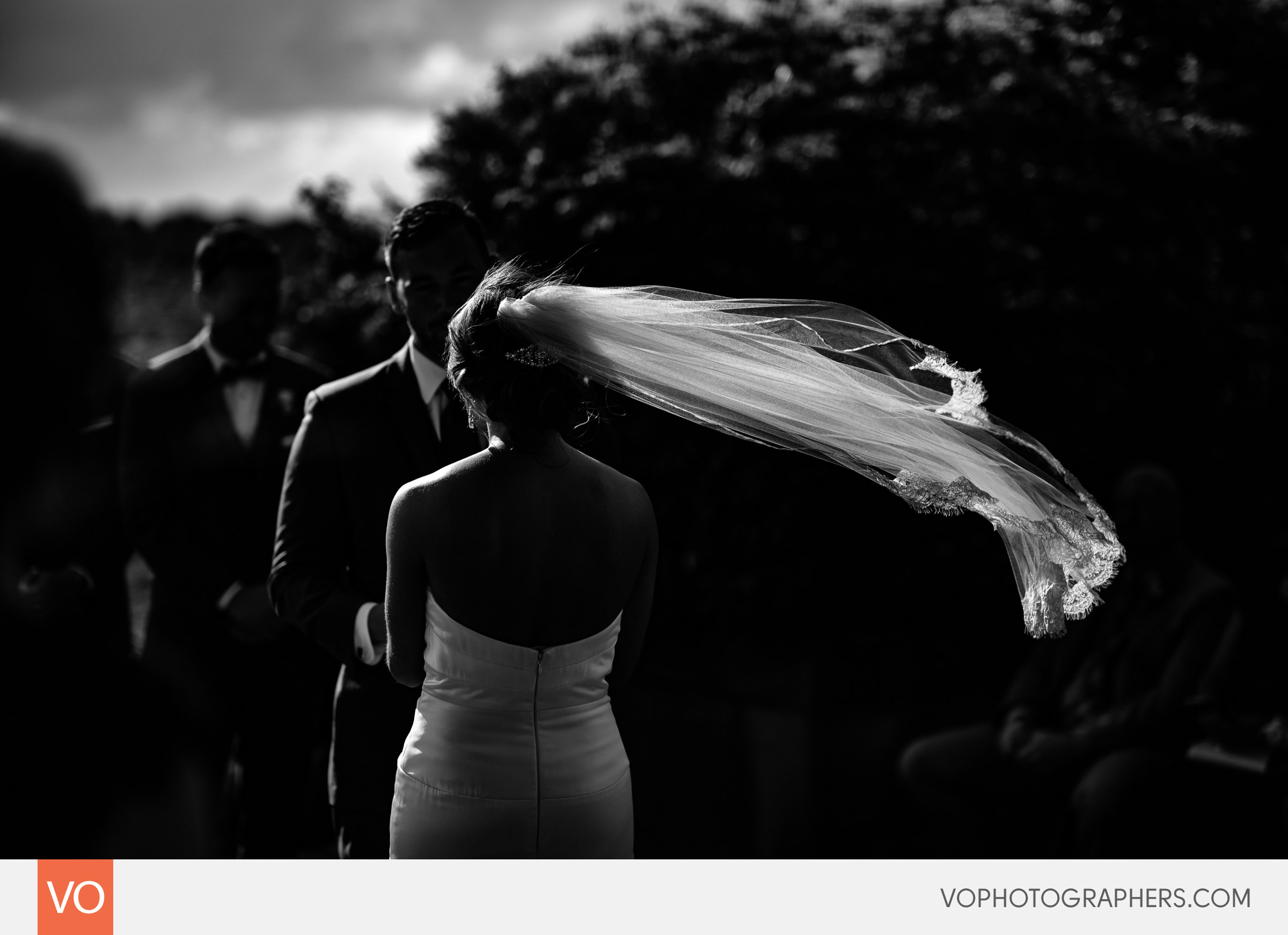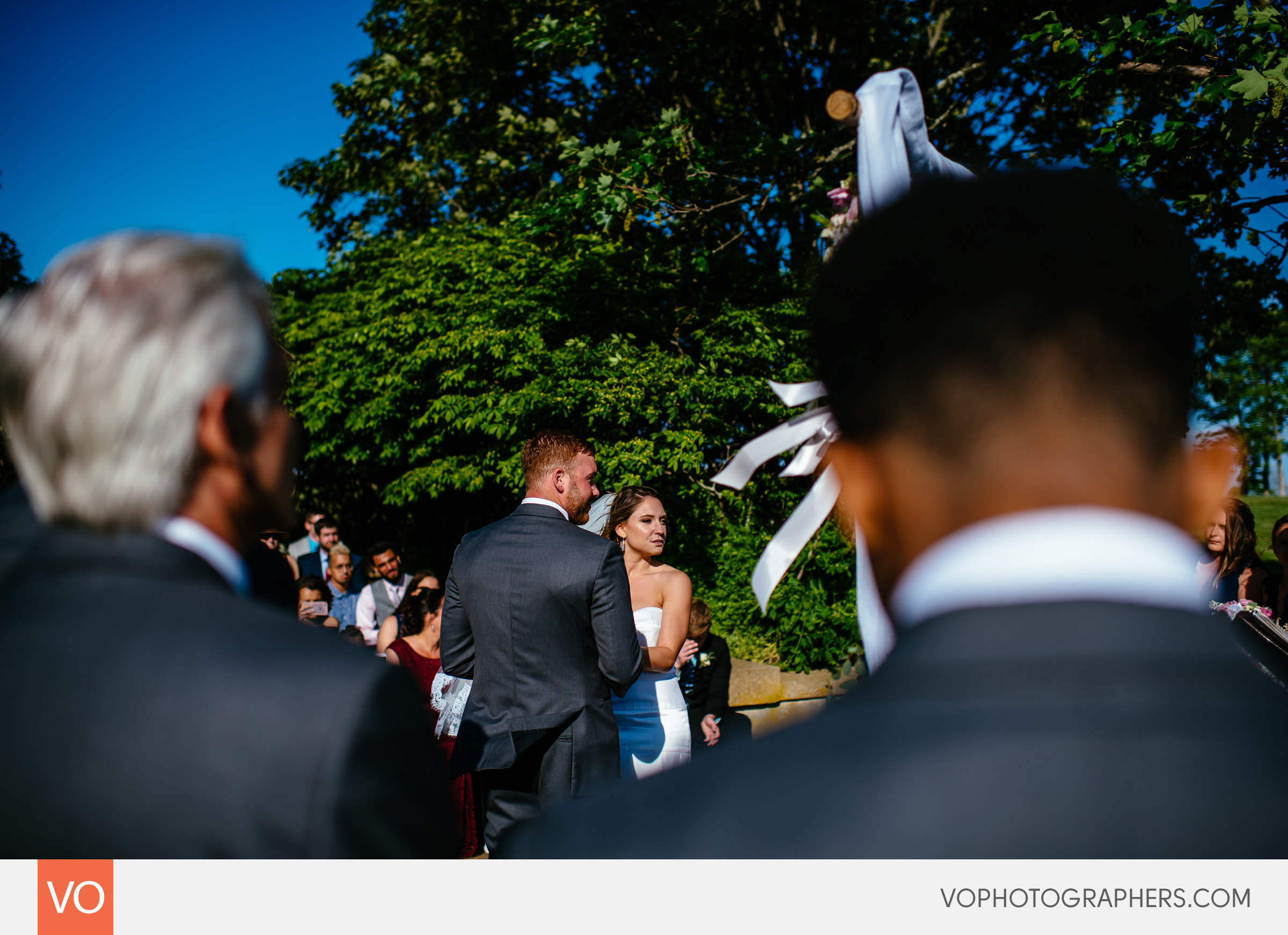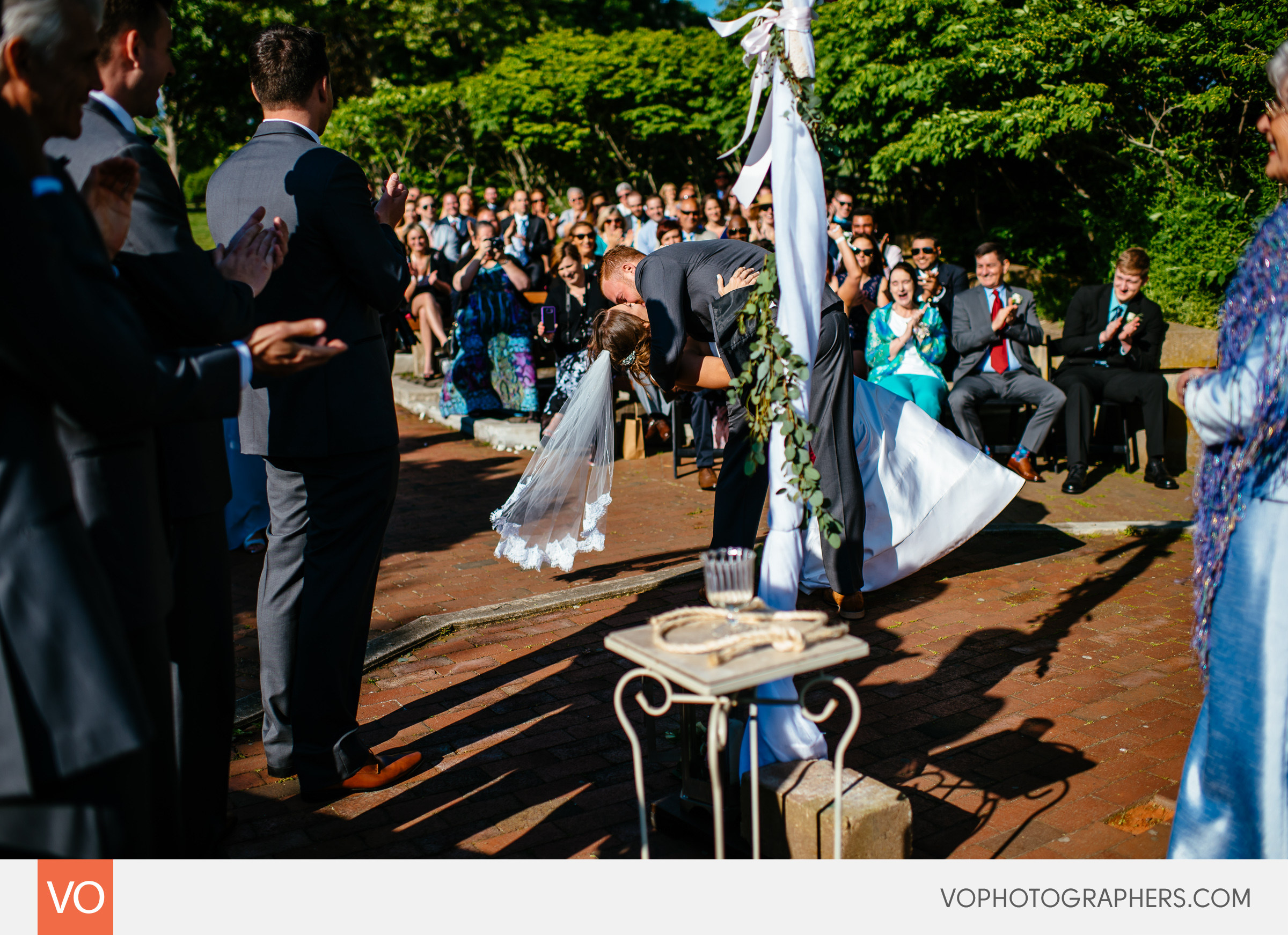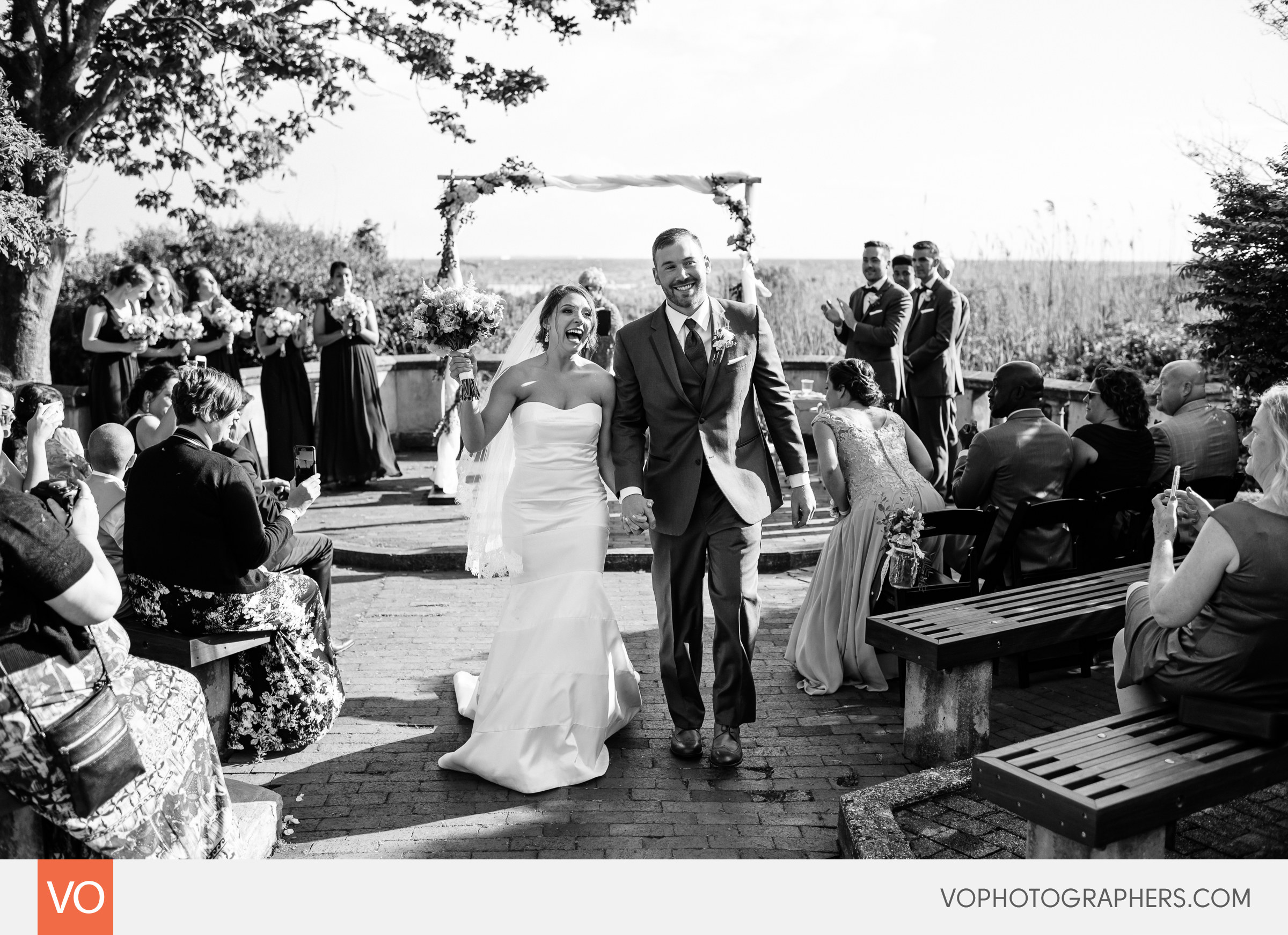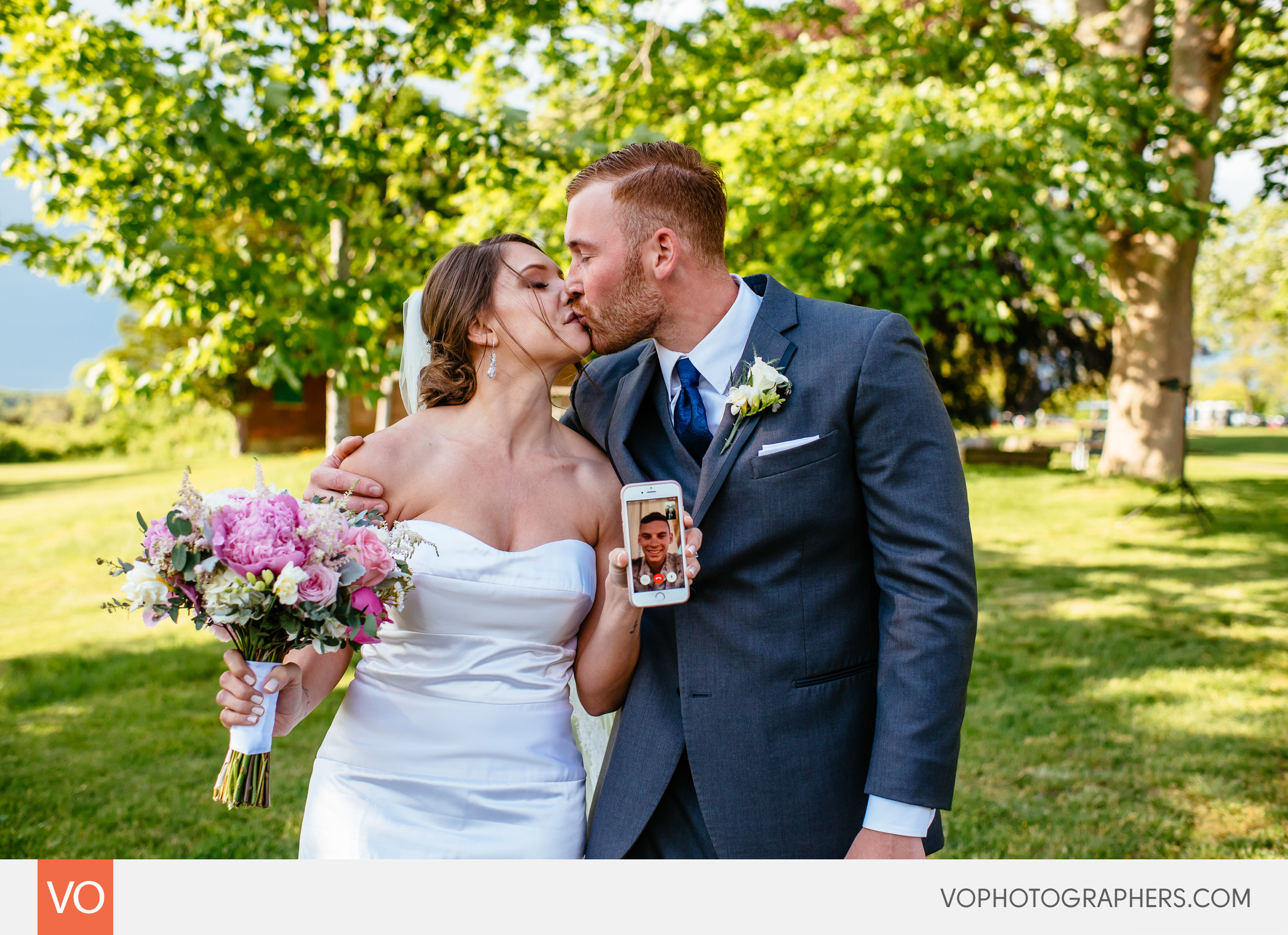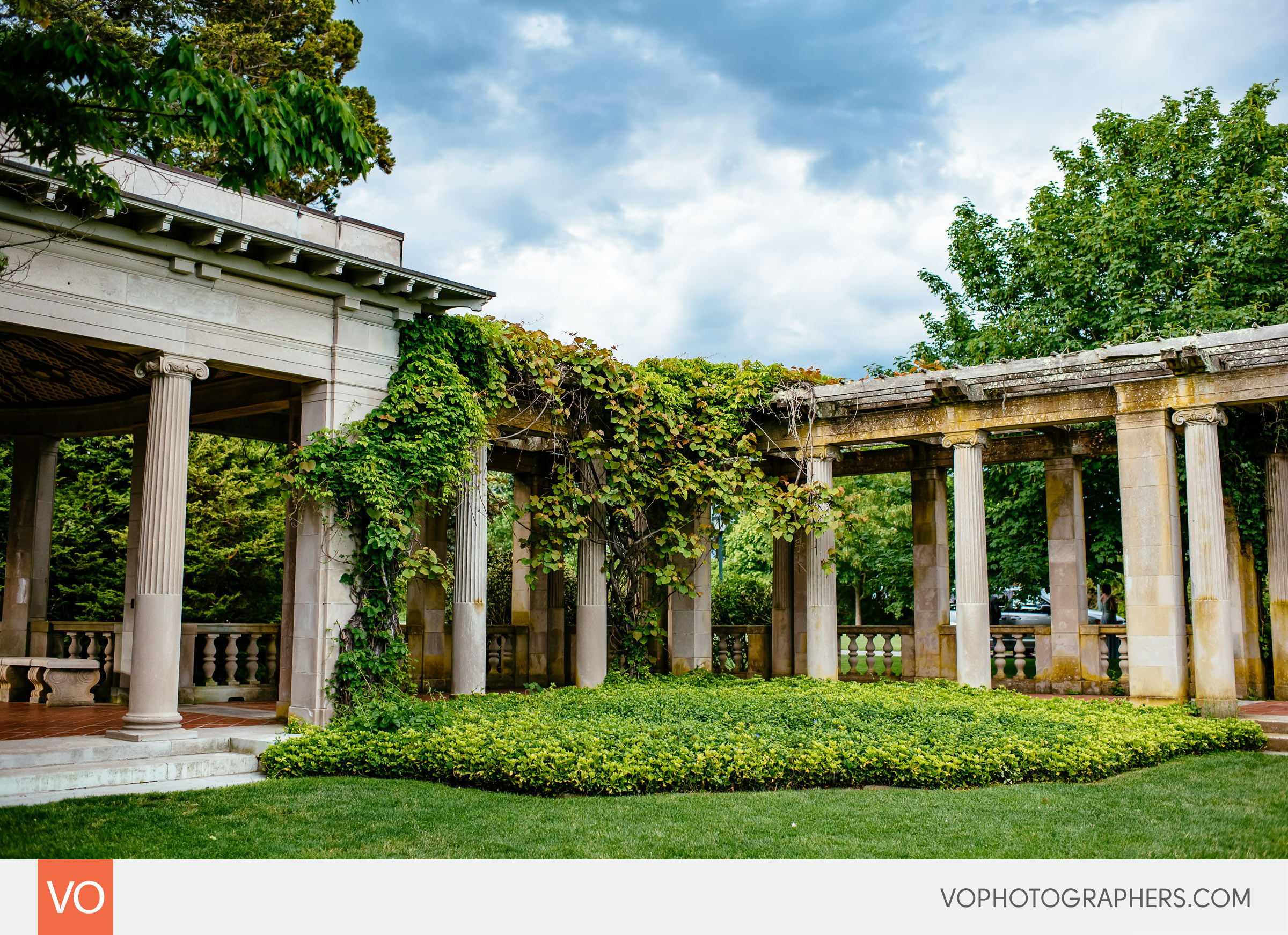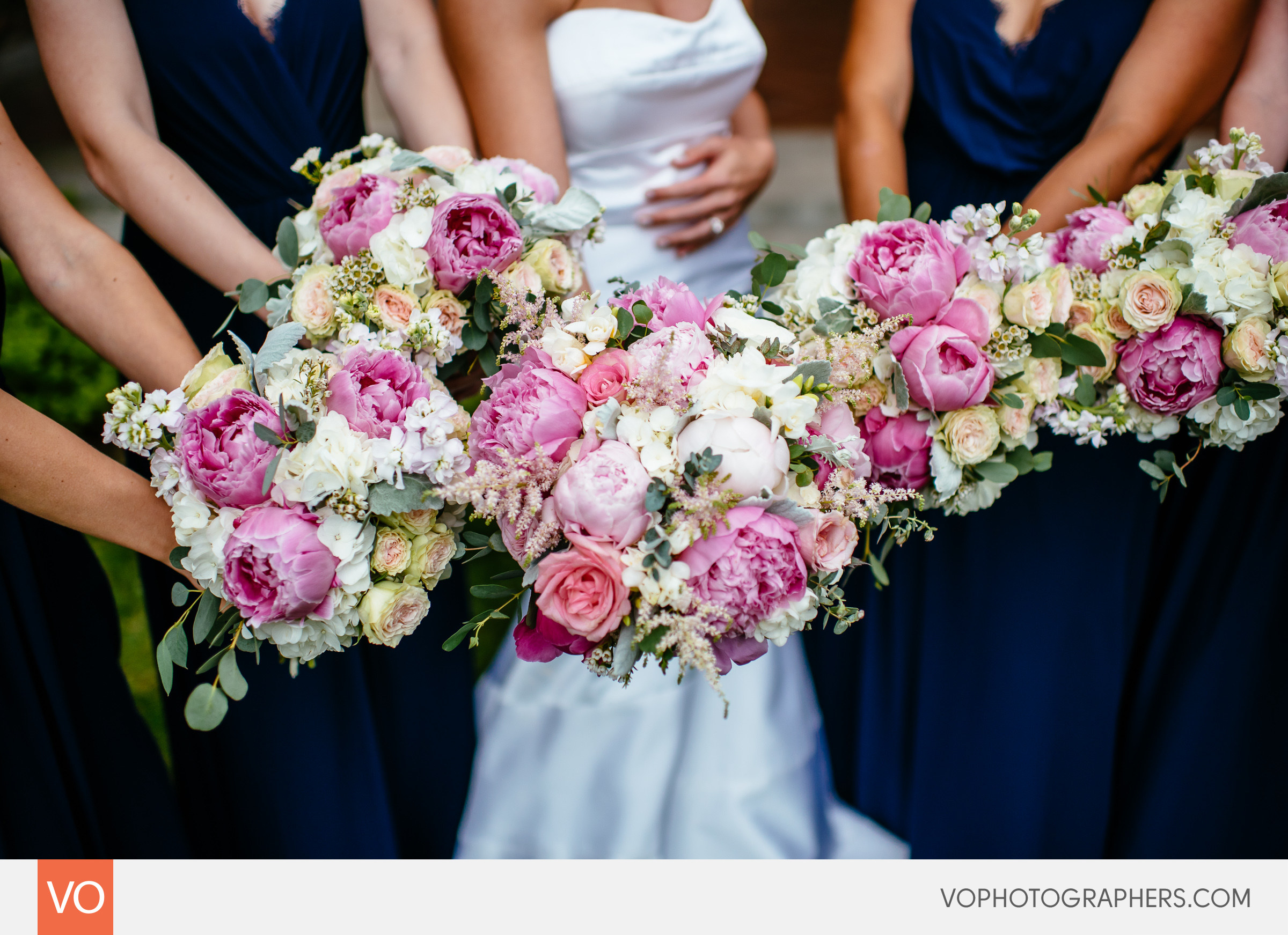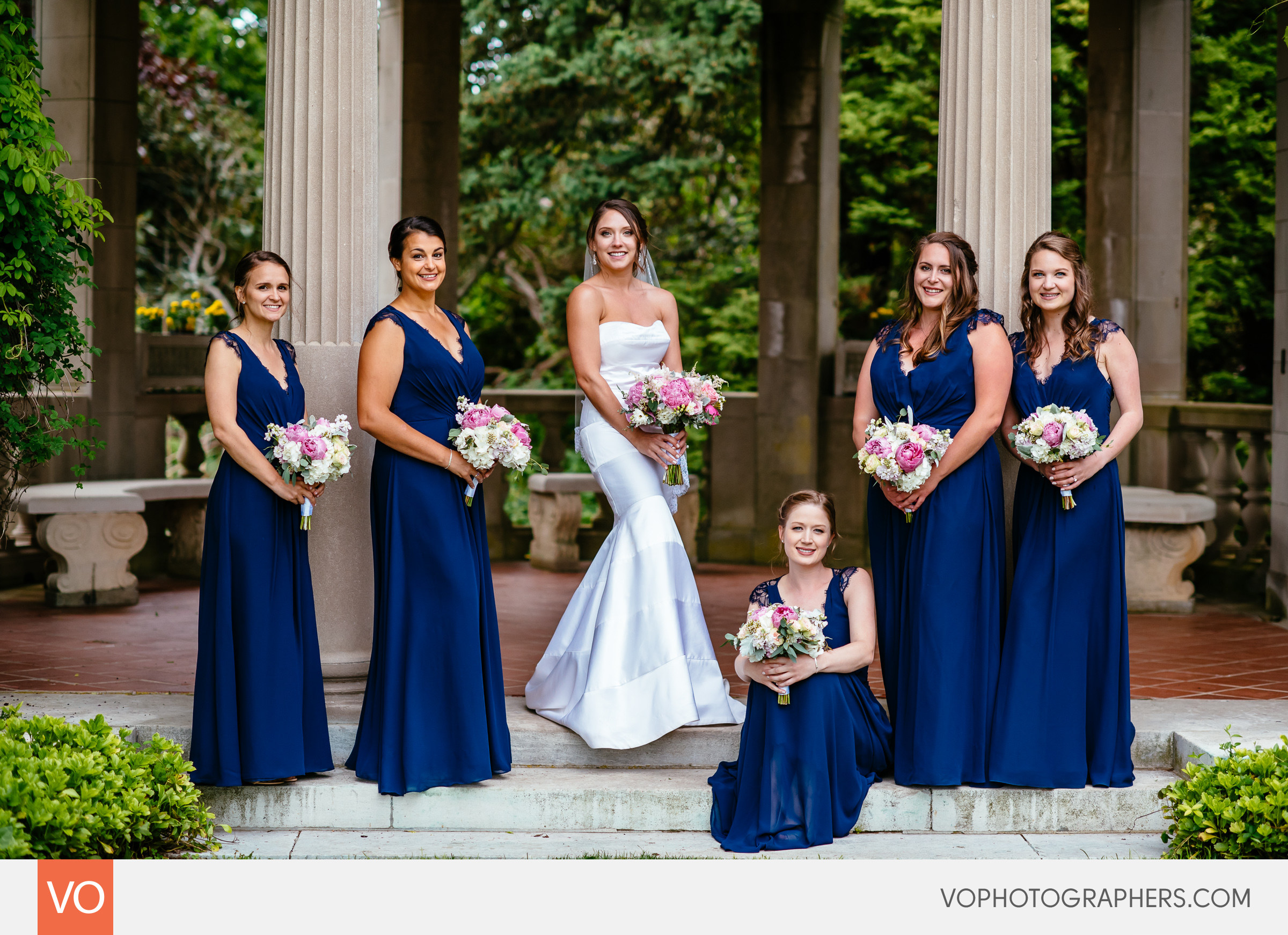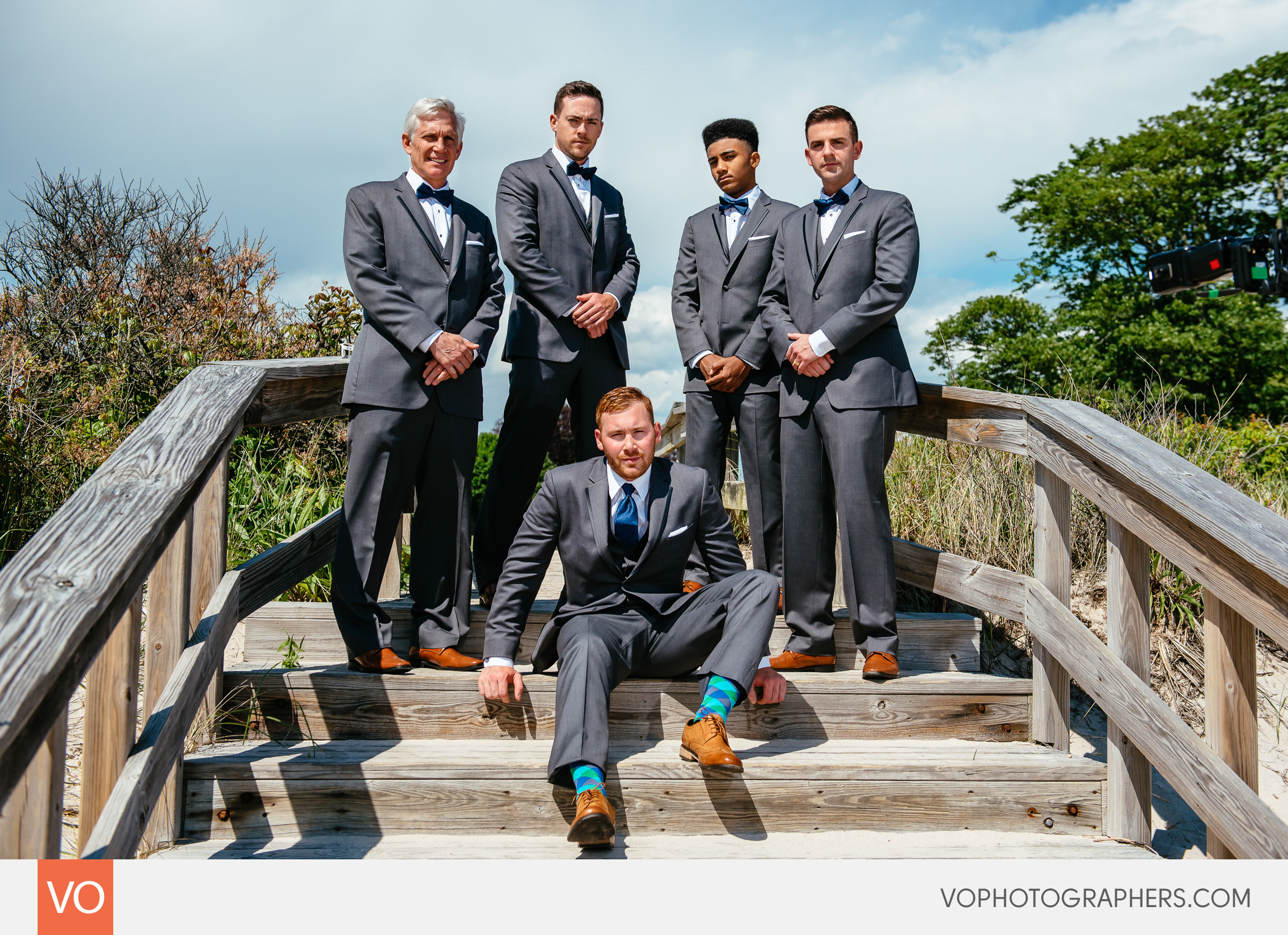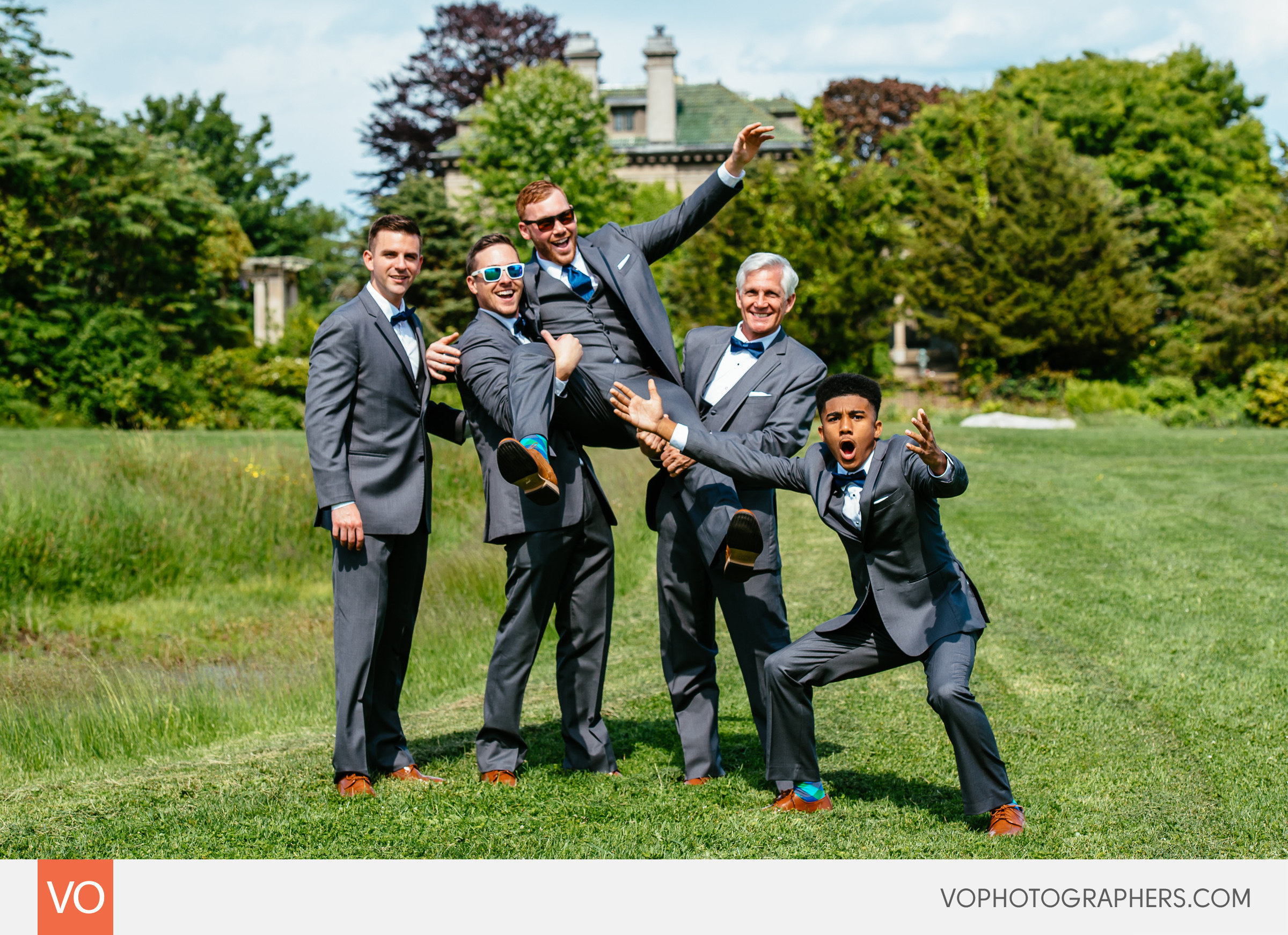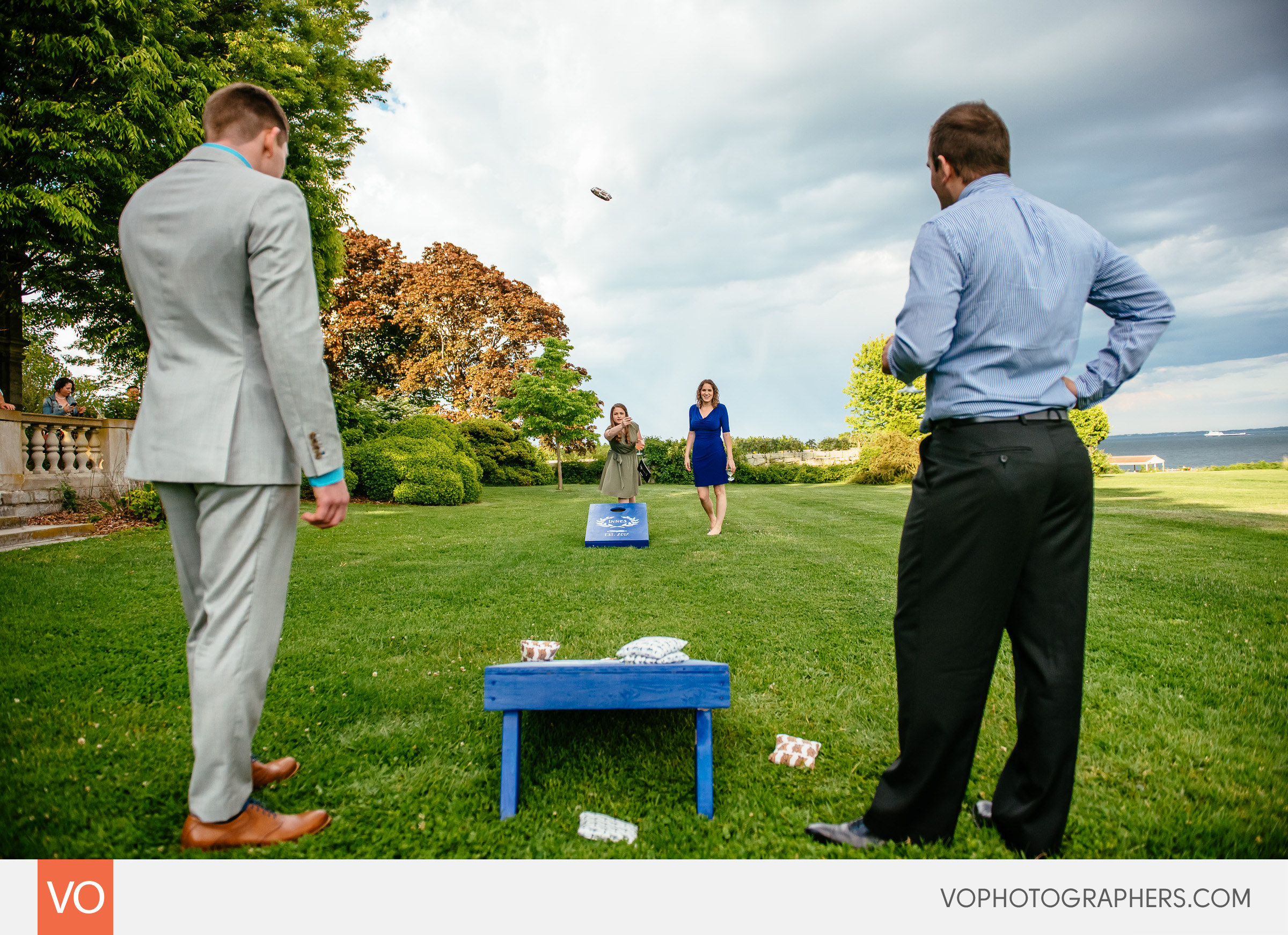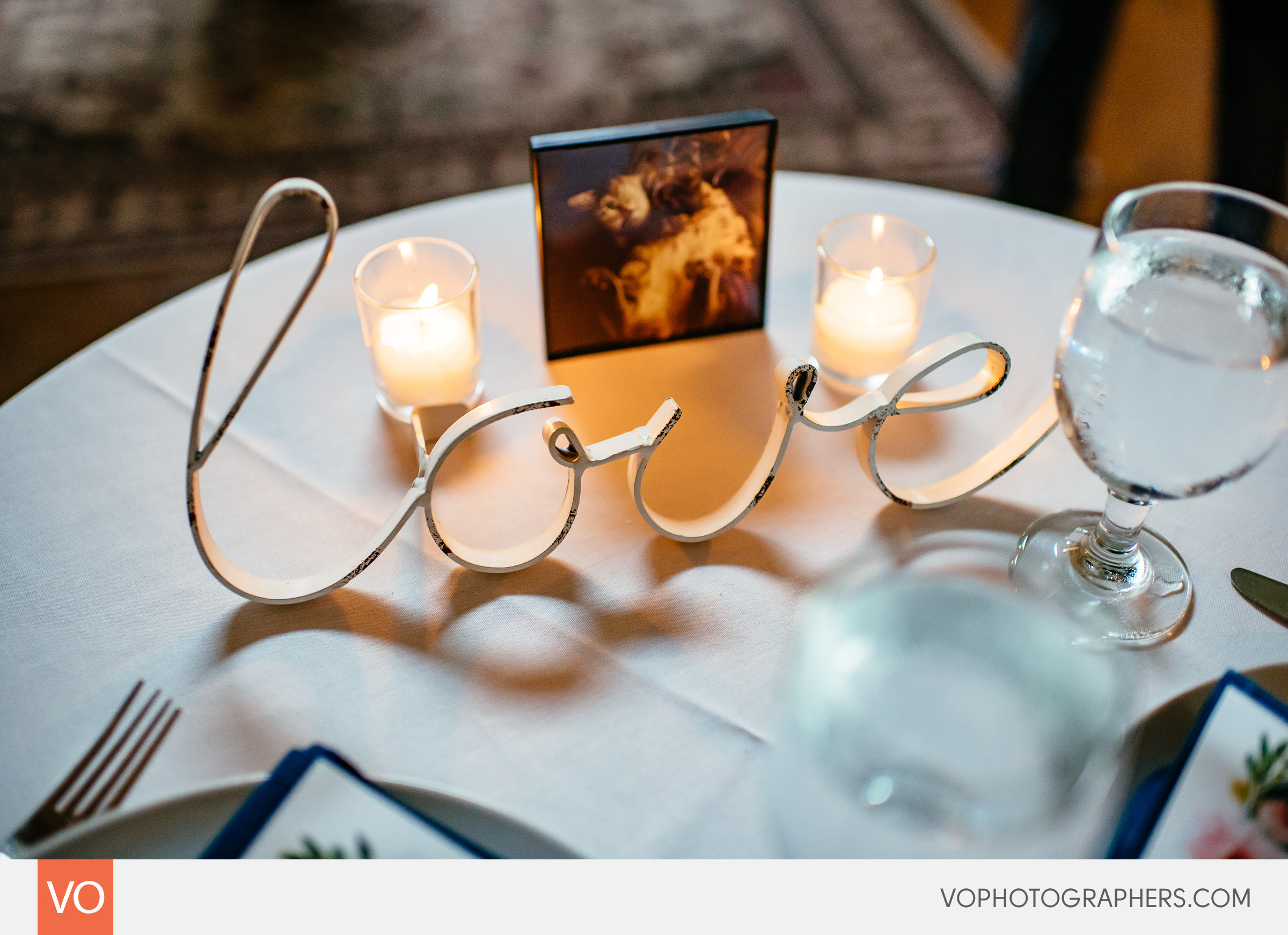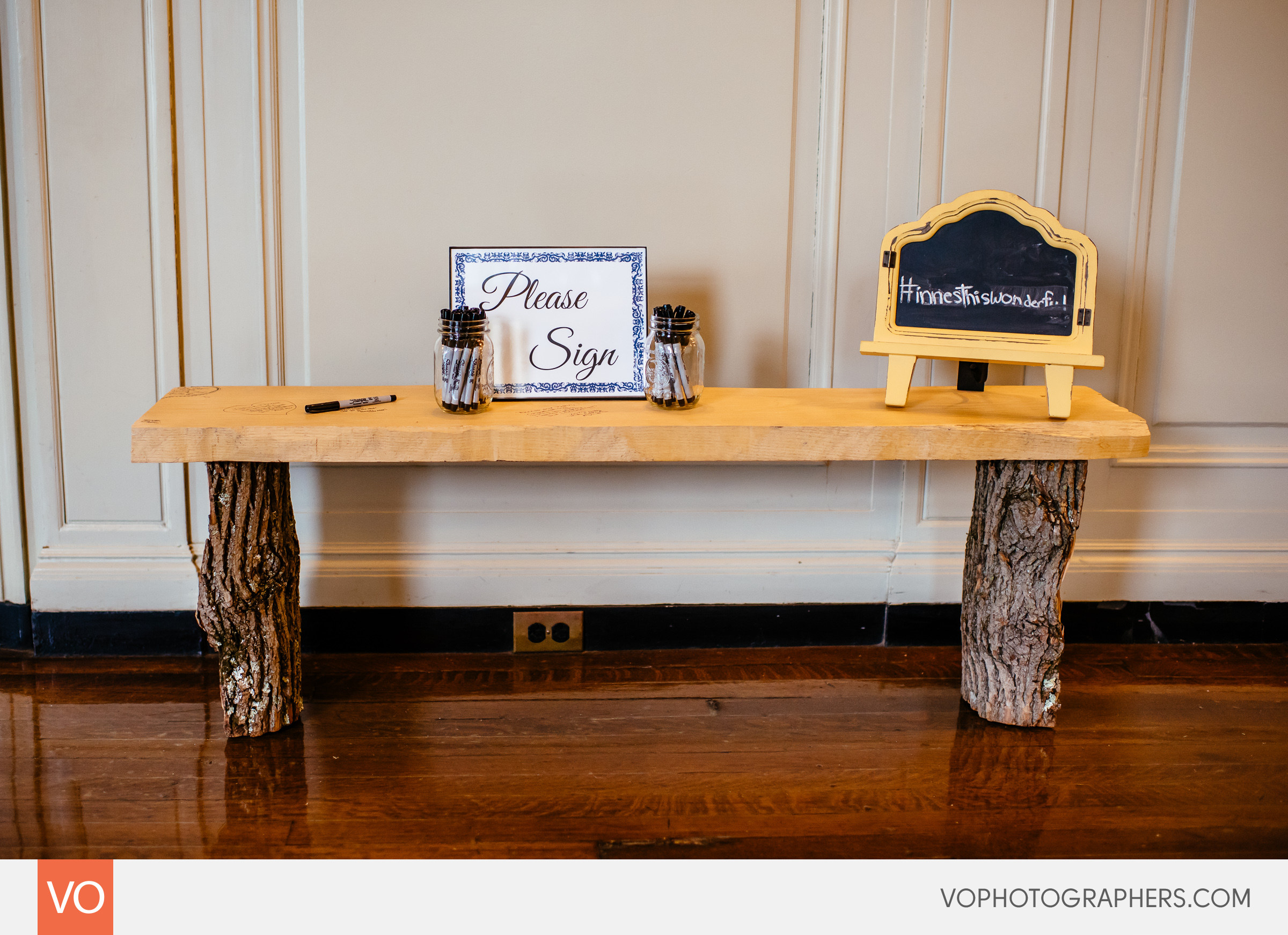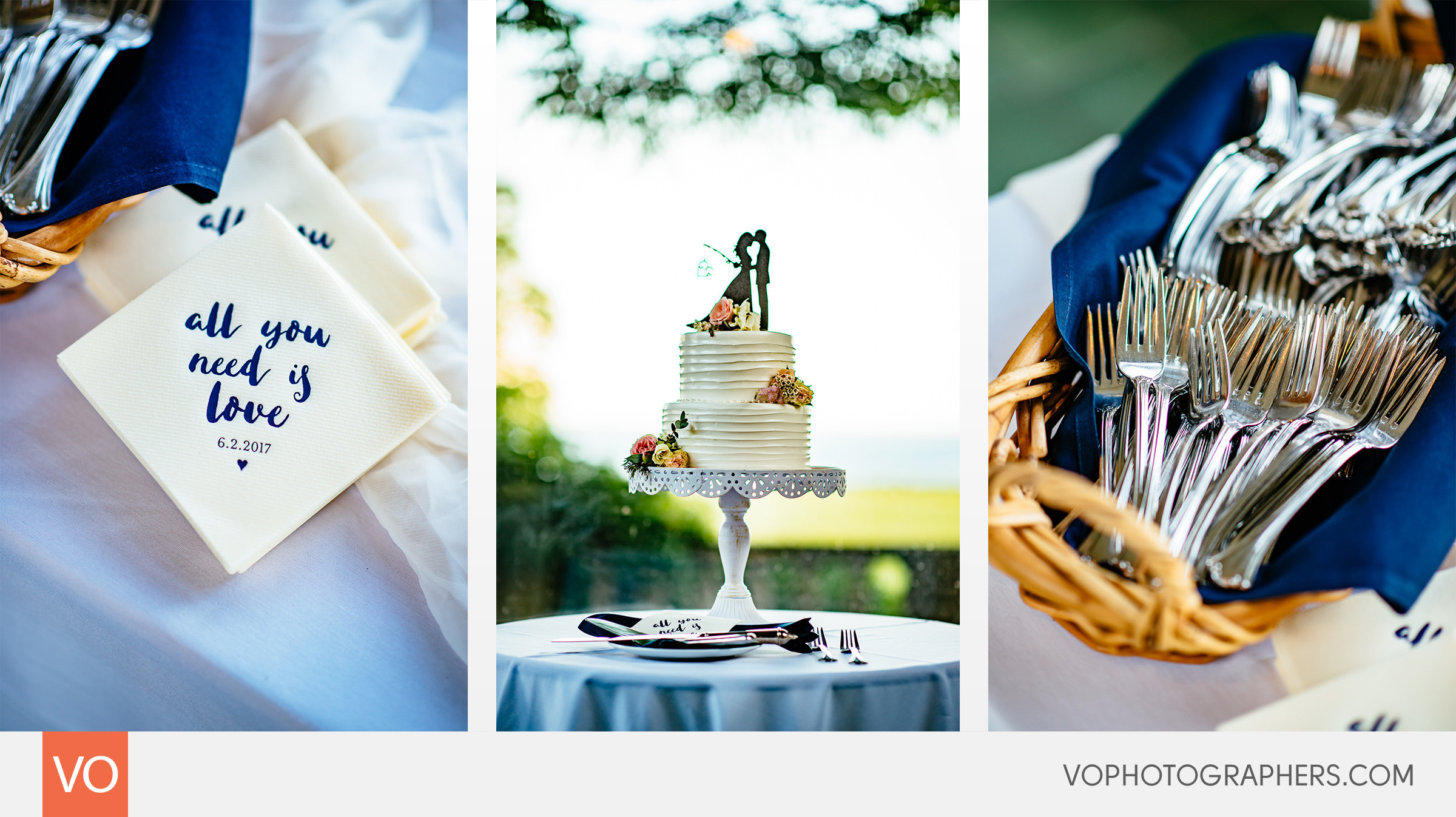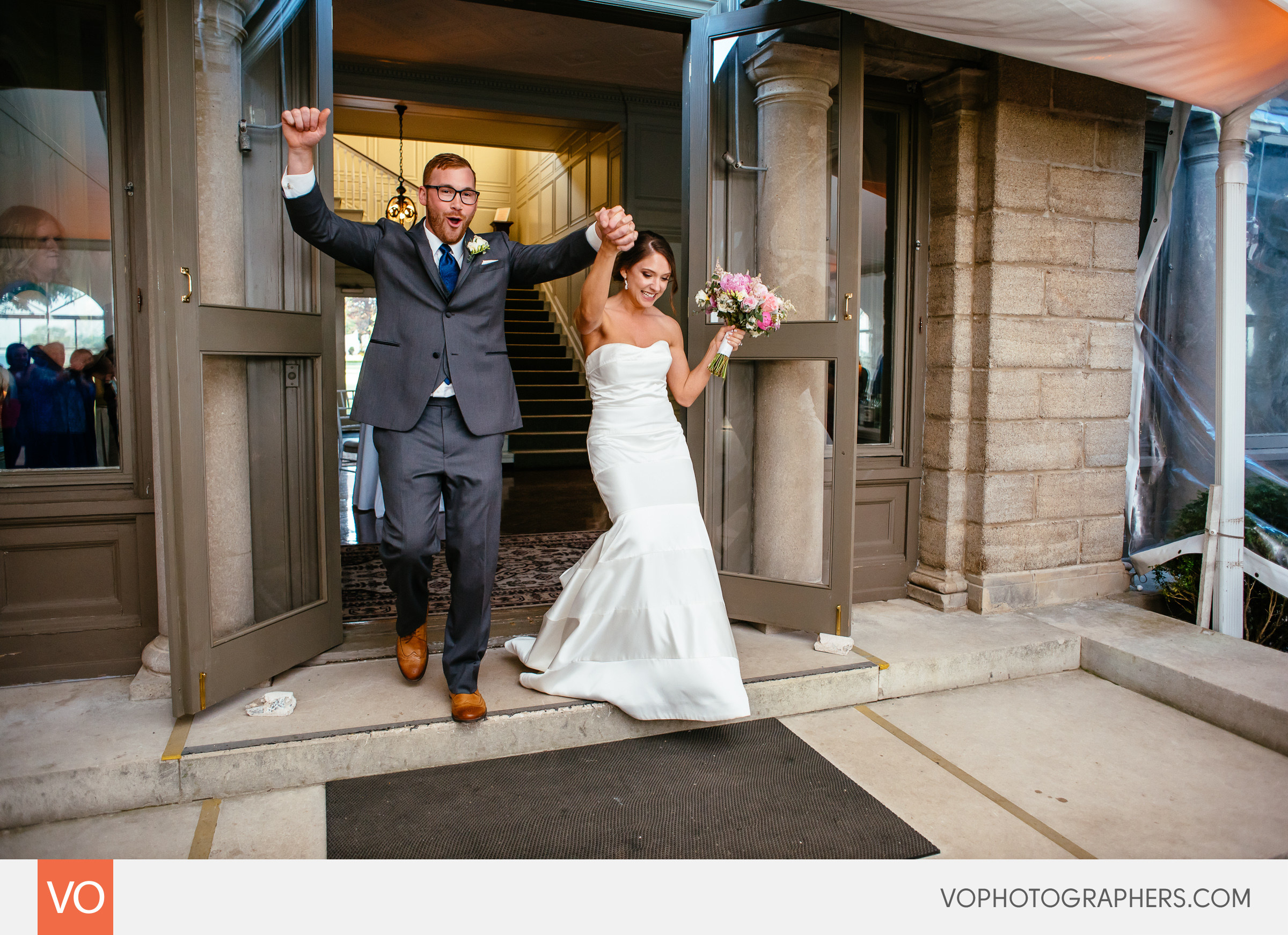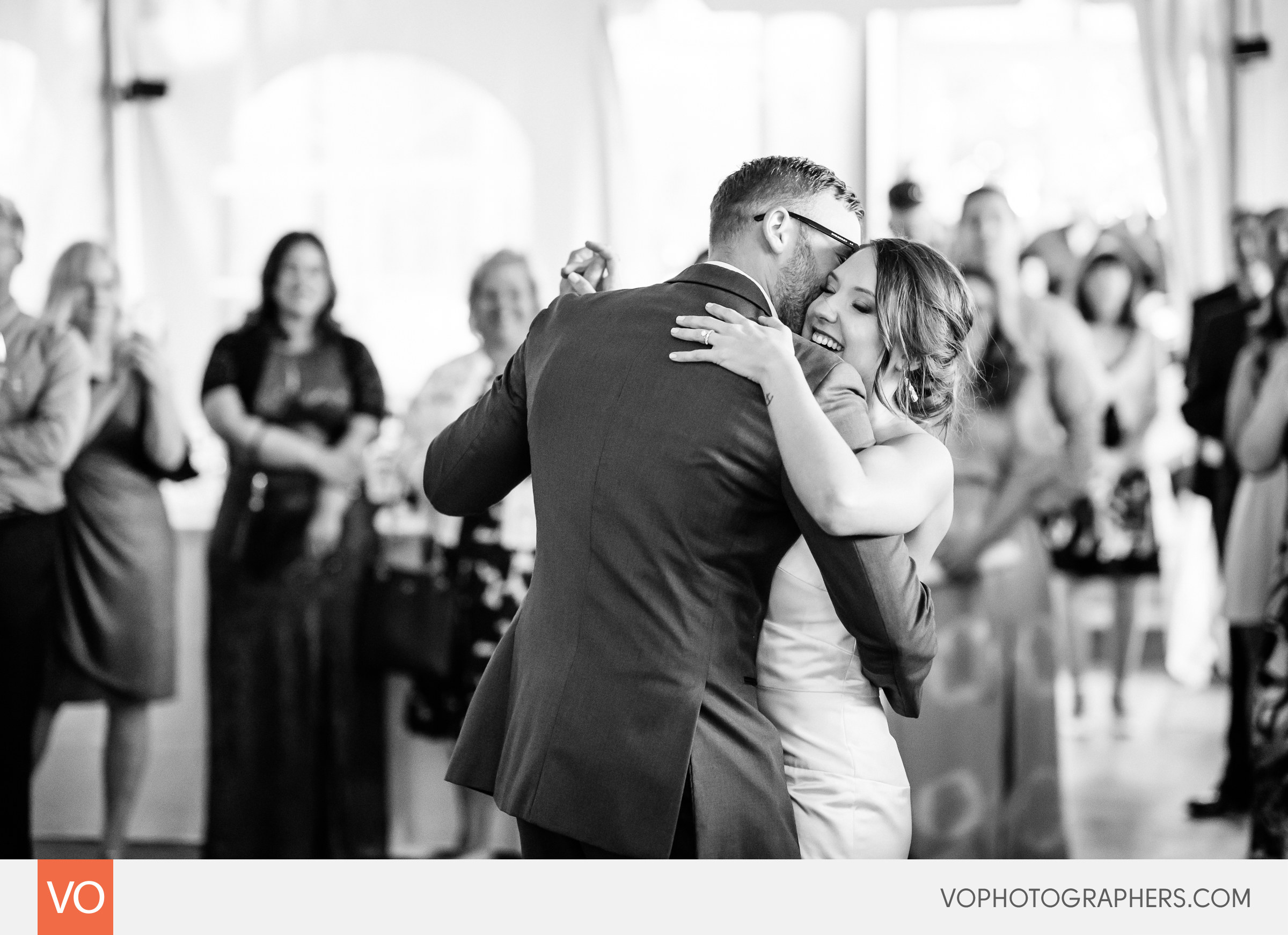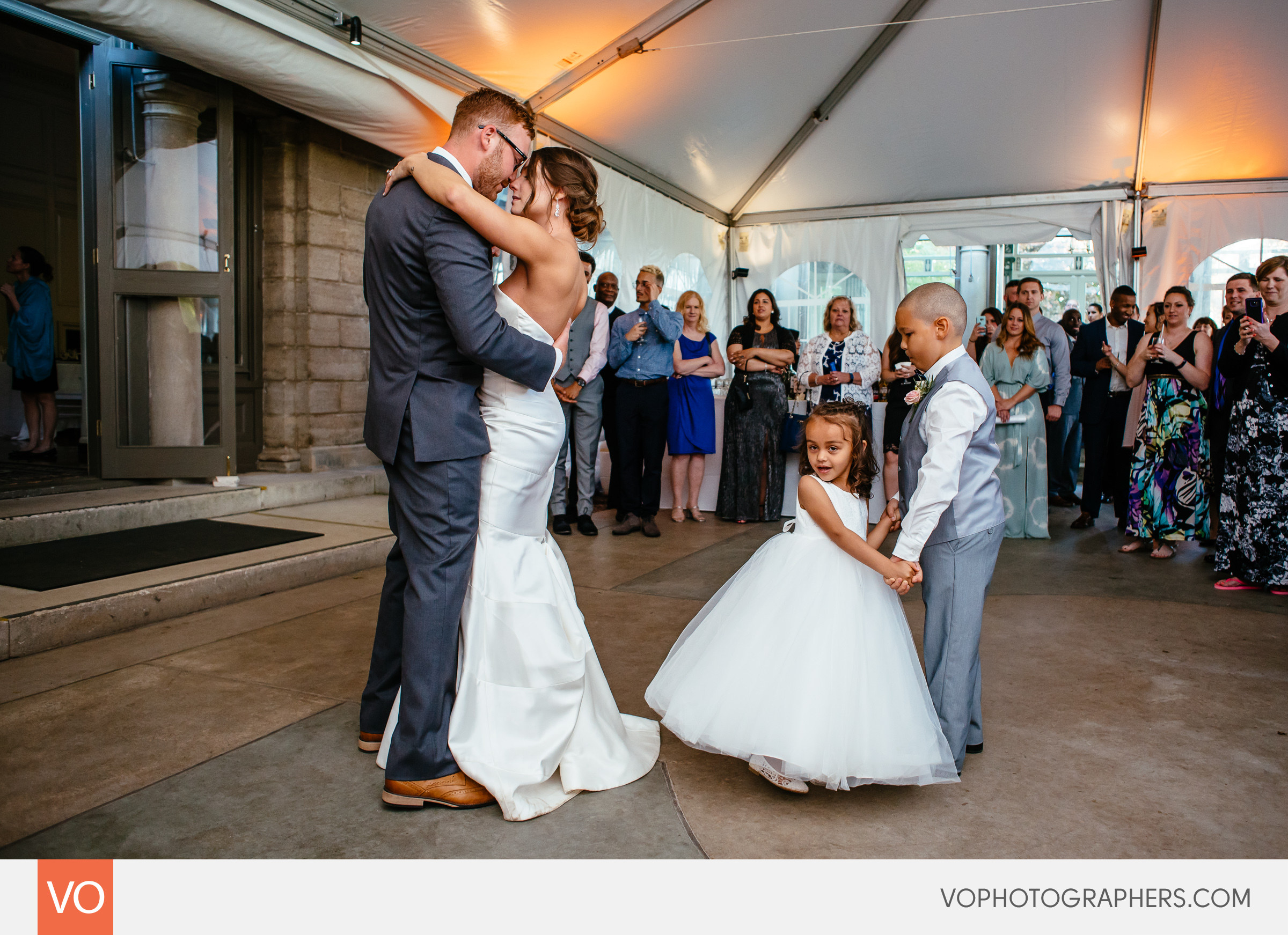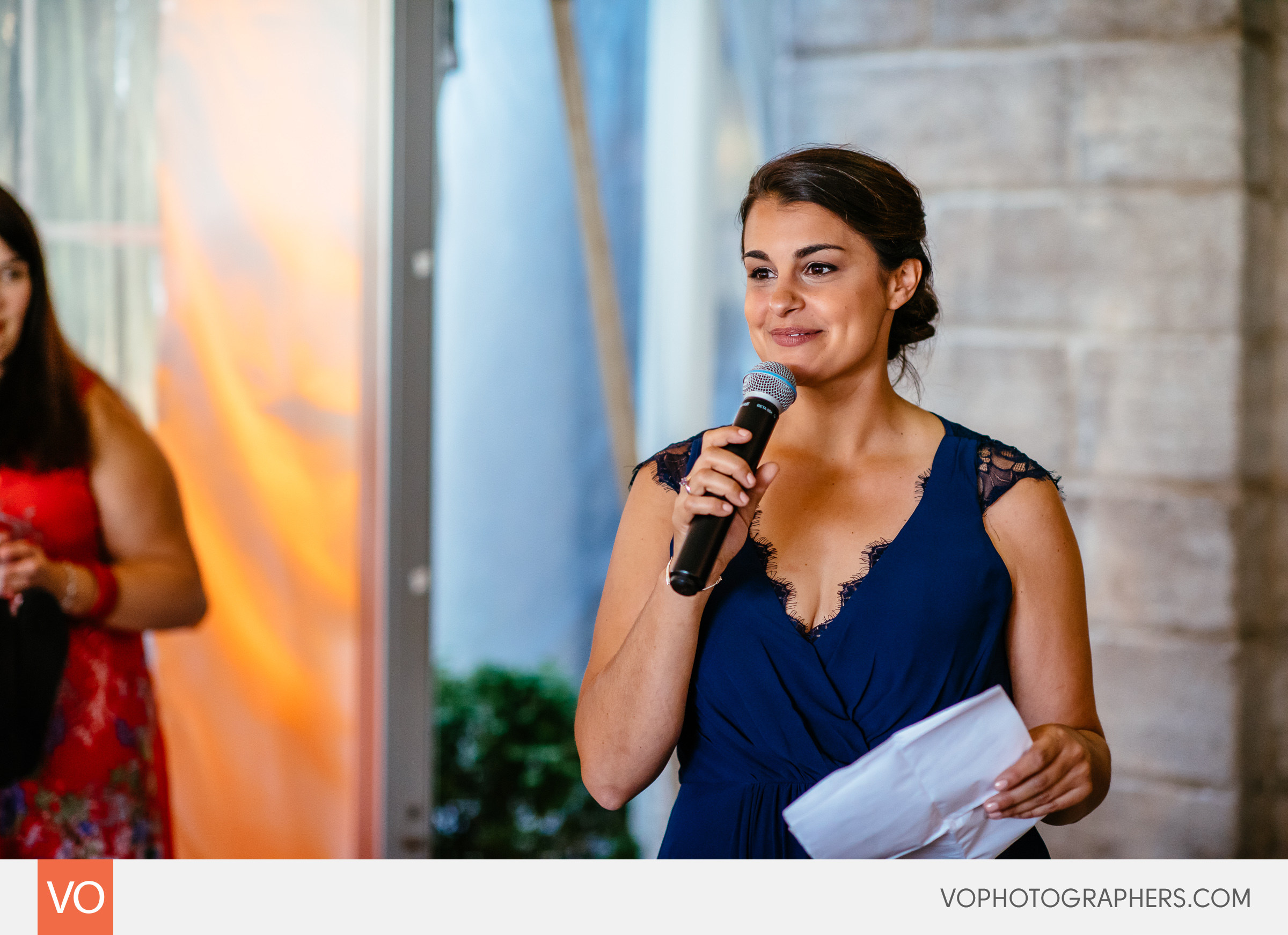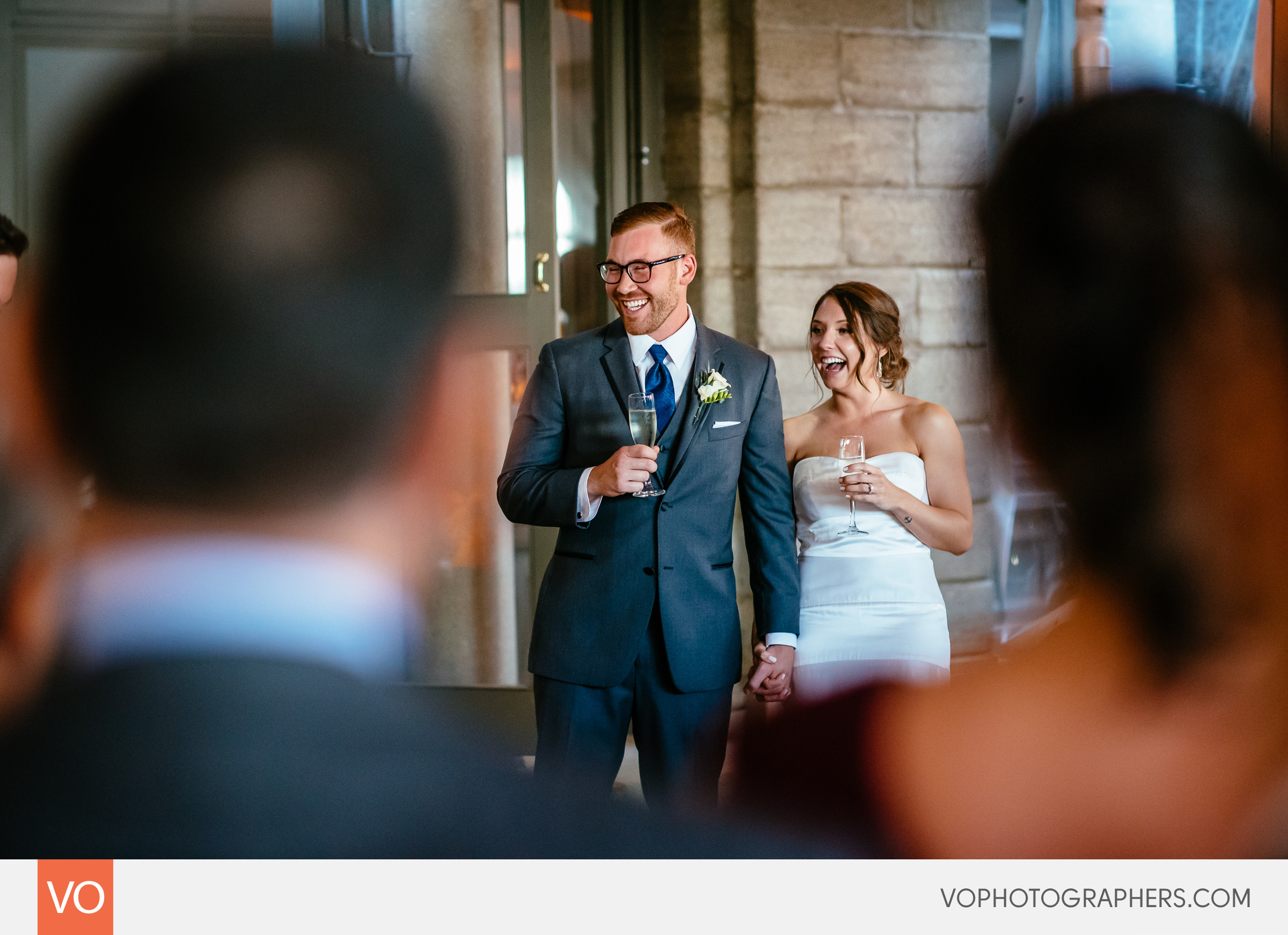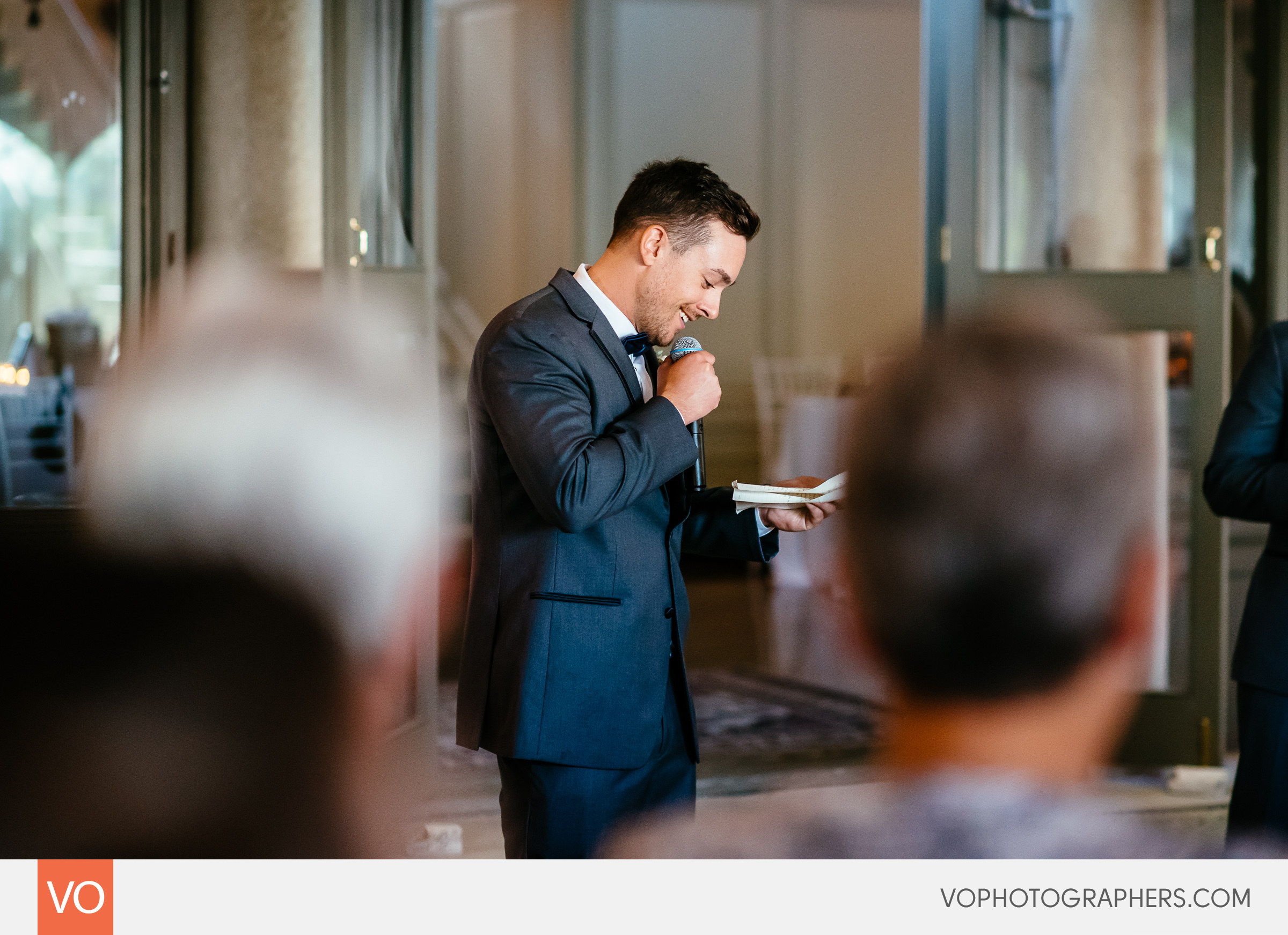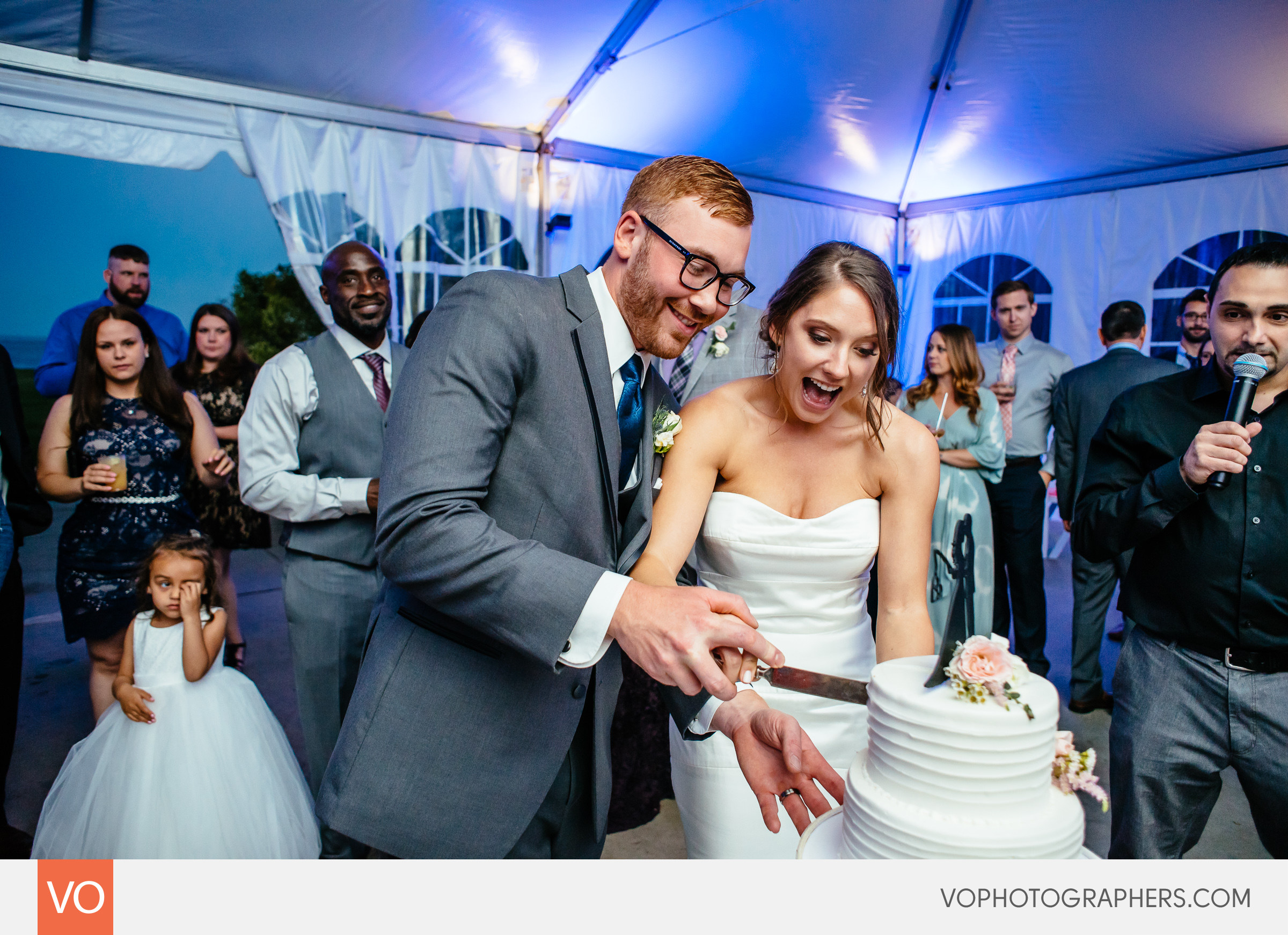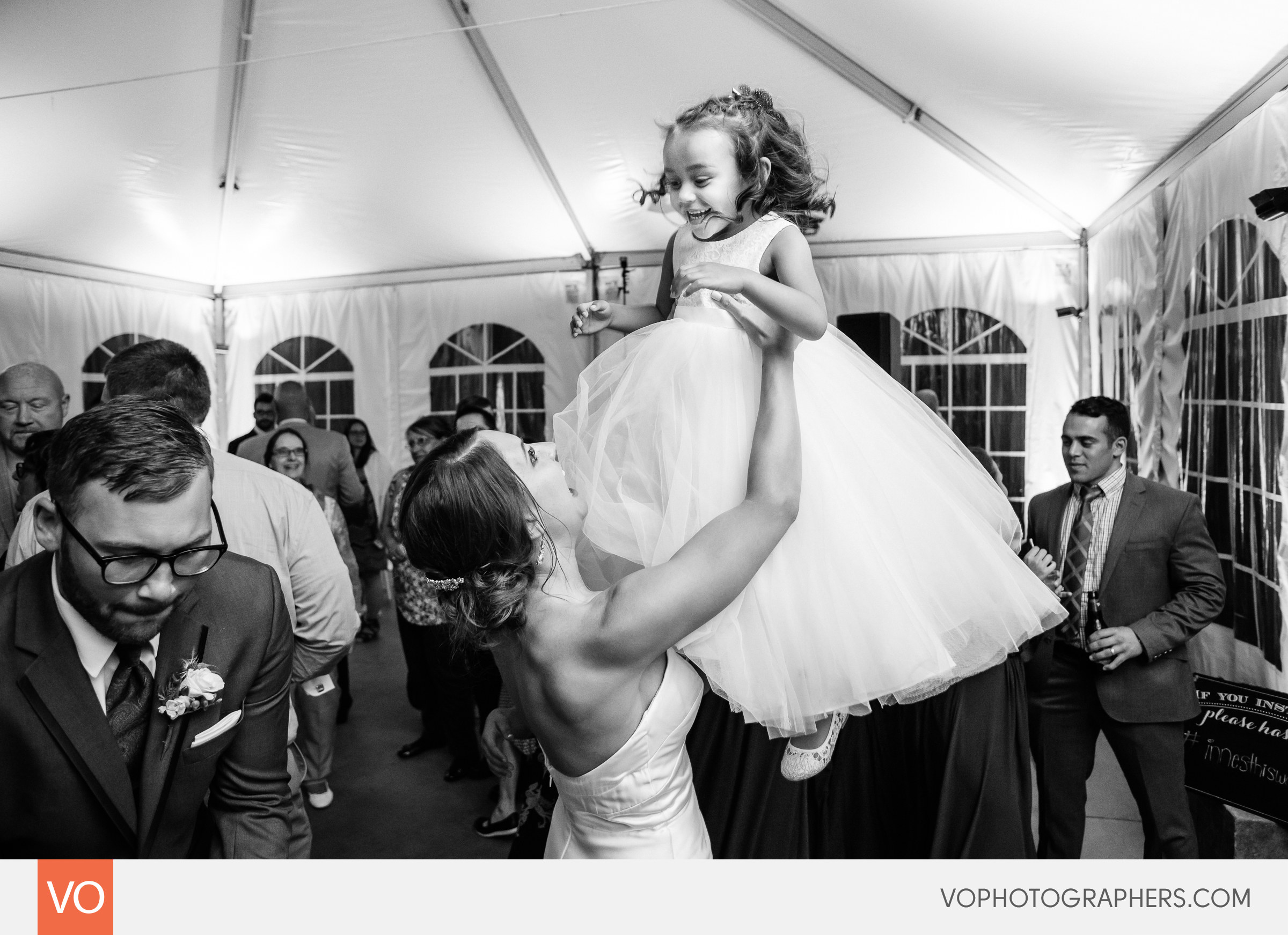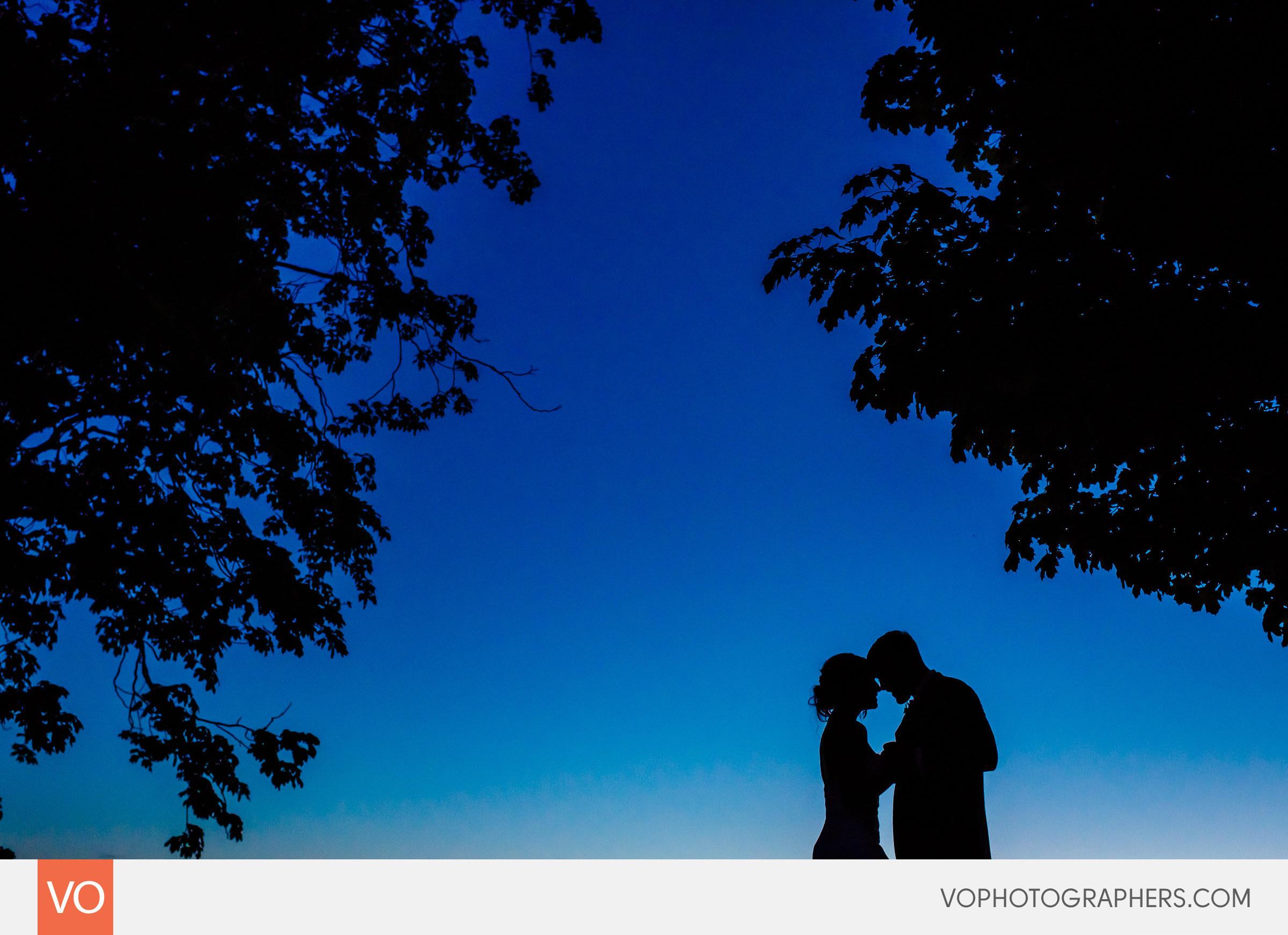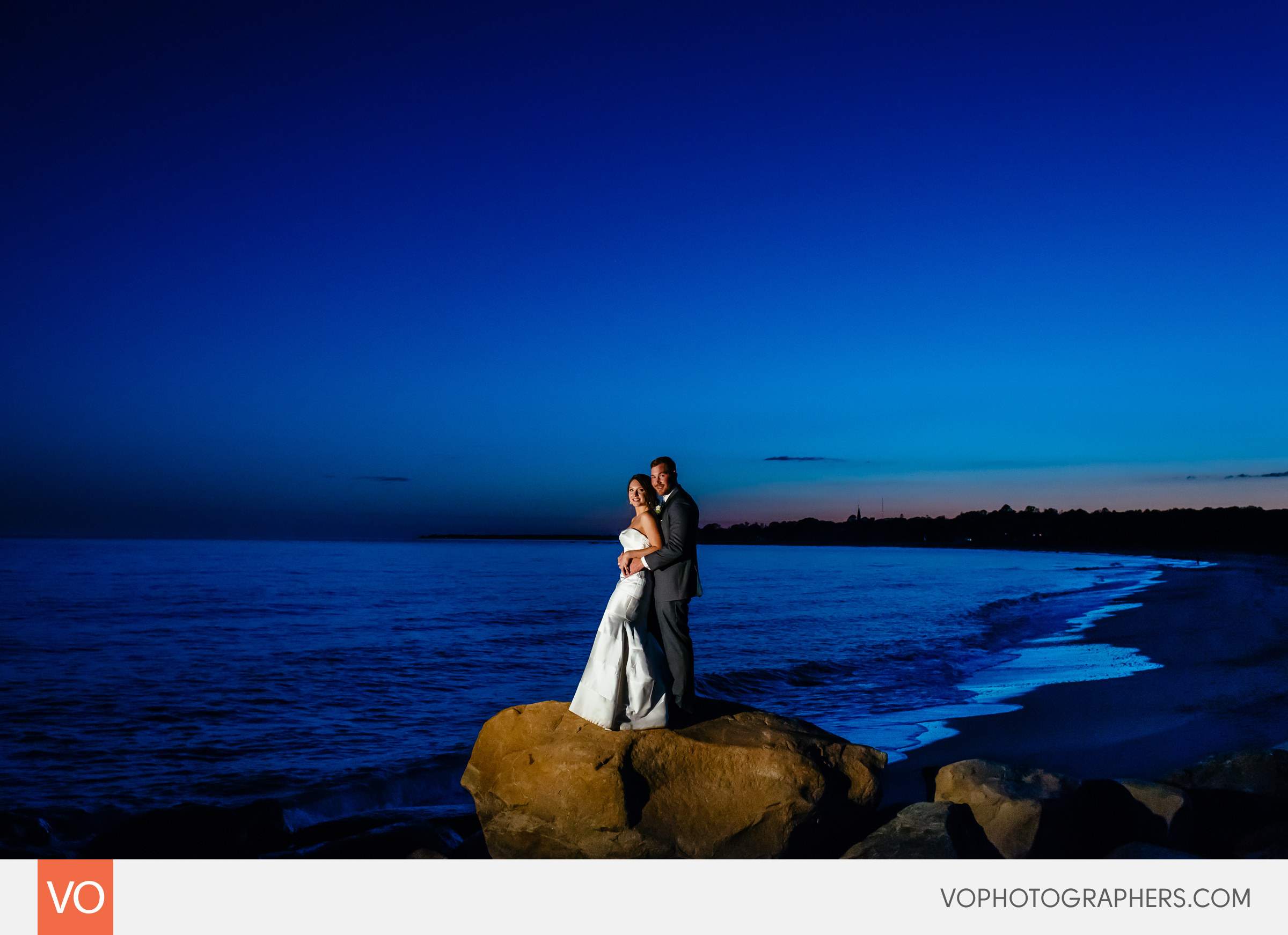 Bride and groom by the ocean at Harkness.