When we photographed Courtney and Matthew's engagement session last summer the pressure was on… Courtney is an amazing photographer (livelovelyphotography.com), so it was pretty awesome that they chose us to be their photographers for their big day but we won't lie, we knew you'd choose the best of the best =) HA! We had an absolute blast with them during their engagement session so we knew their wedding day was going to be something to remember. The Eolia Mansion at Harkness State Park in Waterford CT is stunning by itself, let alone decorated for a wedding. When you choose the mansion not only do you get the mansion but  you get ocean views, you get manicured gardens, you get stunning architecture, and so much more. You guys really knocked it out of the park with this choice of venue. Their day was perfect. We started in the morning with the ladies getting ready in Old Lyme, the house was filled with excitement and fun. Boys weren't far away getting themselves pumped up and ready to go in a nearby hotel. Courtney and Matthew wanted to do a first look so they were able to enjoy the cocktail hour part of their day. The first look really gives couples something that cannot be replaced on a wedding day, time. Their first look was just amazing and the outdoor ceremony was just perfect. Since our gorgeous couple is in the industry they knew exactly who they wanted to be for their vendors and let me tell you something… they couldn't have picked better! A Thyme To Cook- delish. Market32 for flowers, 5 star mobile for music, and so so many more amazing people came together to make this wedding day exceptional. We couldn't be any happier for you two thank you so much for having us at your wedding. It felt like we were there as friends not as vendors which I'm sure I could speak for all of us in saying that! YOU GUYS ROCK. XOXO =). Enjoy your incredible Europe Honeymoon!
Vendors who made this day so incredible: Venue: Eolia Mansion at Harkness Memorial State Park, Dress: Bliss Bridal Florist: Market32, Hair: Rebel LLC, Makeup: Makeup Artistry by Angelina- Beauty Marked Studio, Caterers: A Thyme to Cook, Videographer: Vantage Point Films, DJ: 5 Star Mobile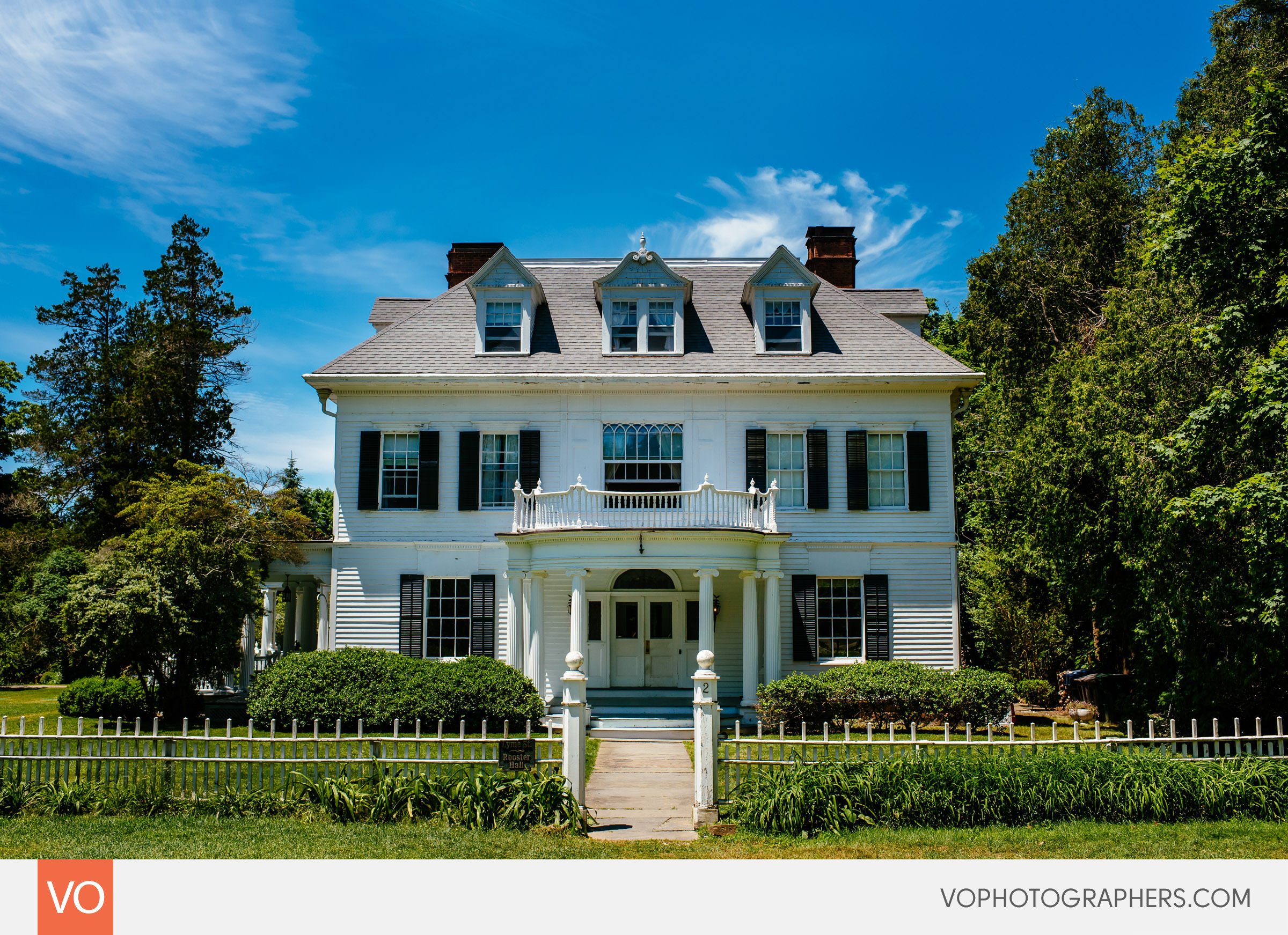 Not to shabby for a wedding getting ready location in Old Lyme =). Amazing house.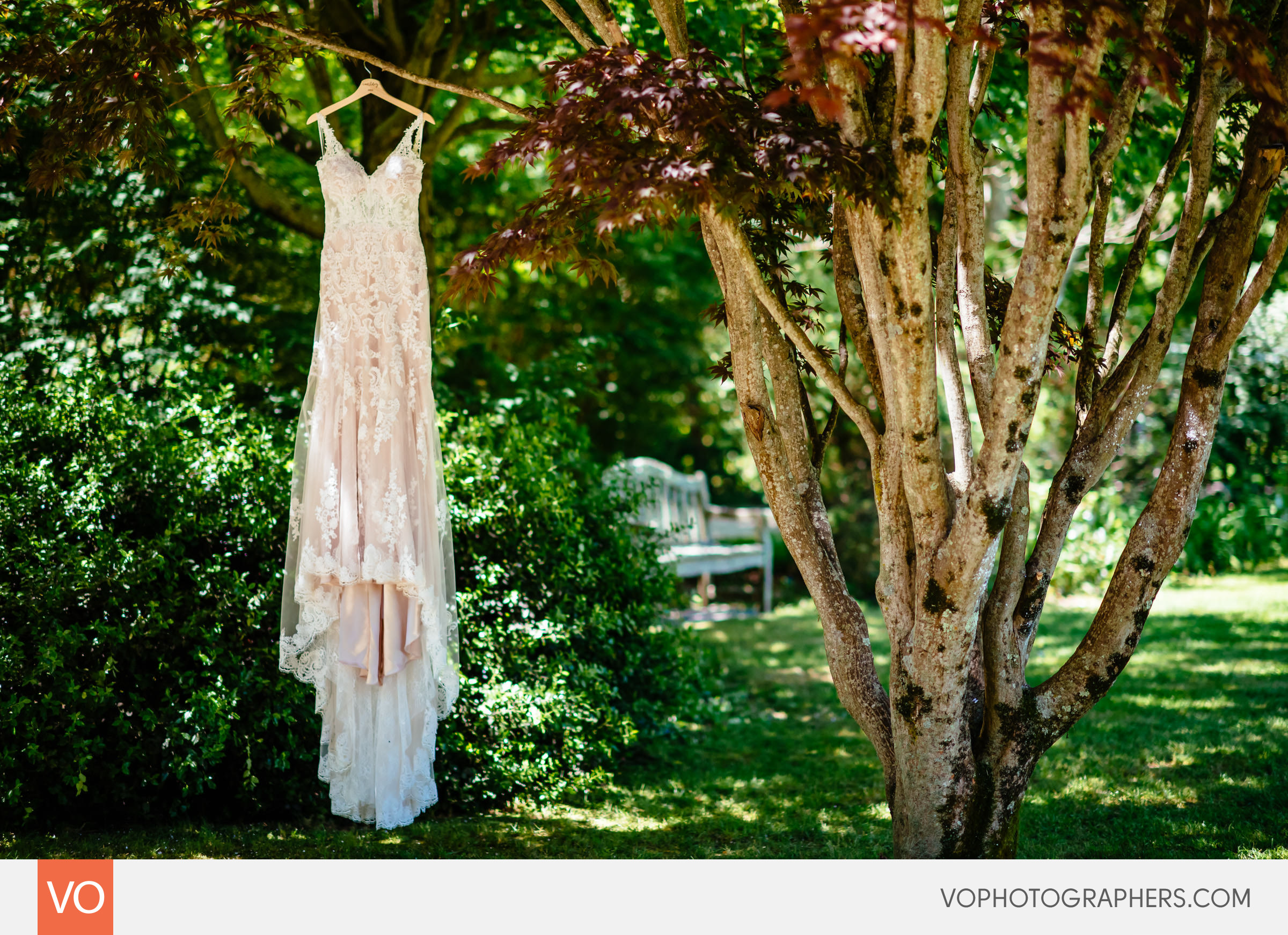 Wedding dress hanging on a tree.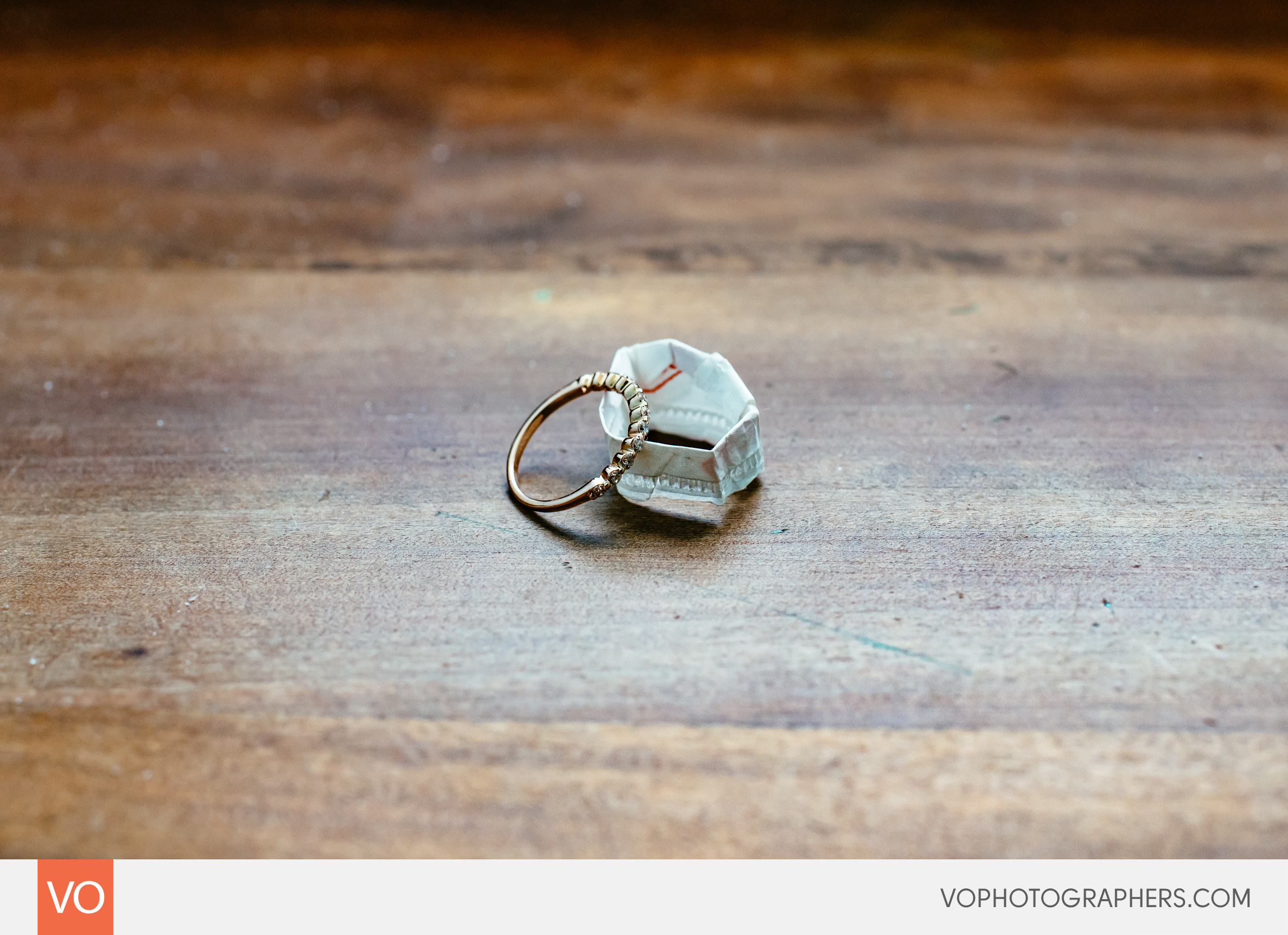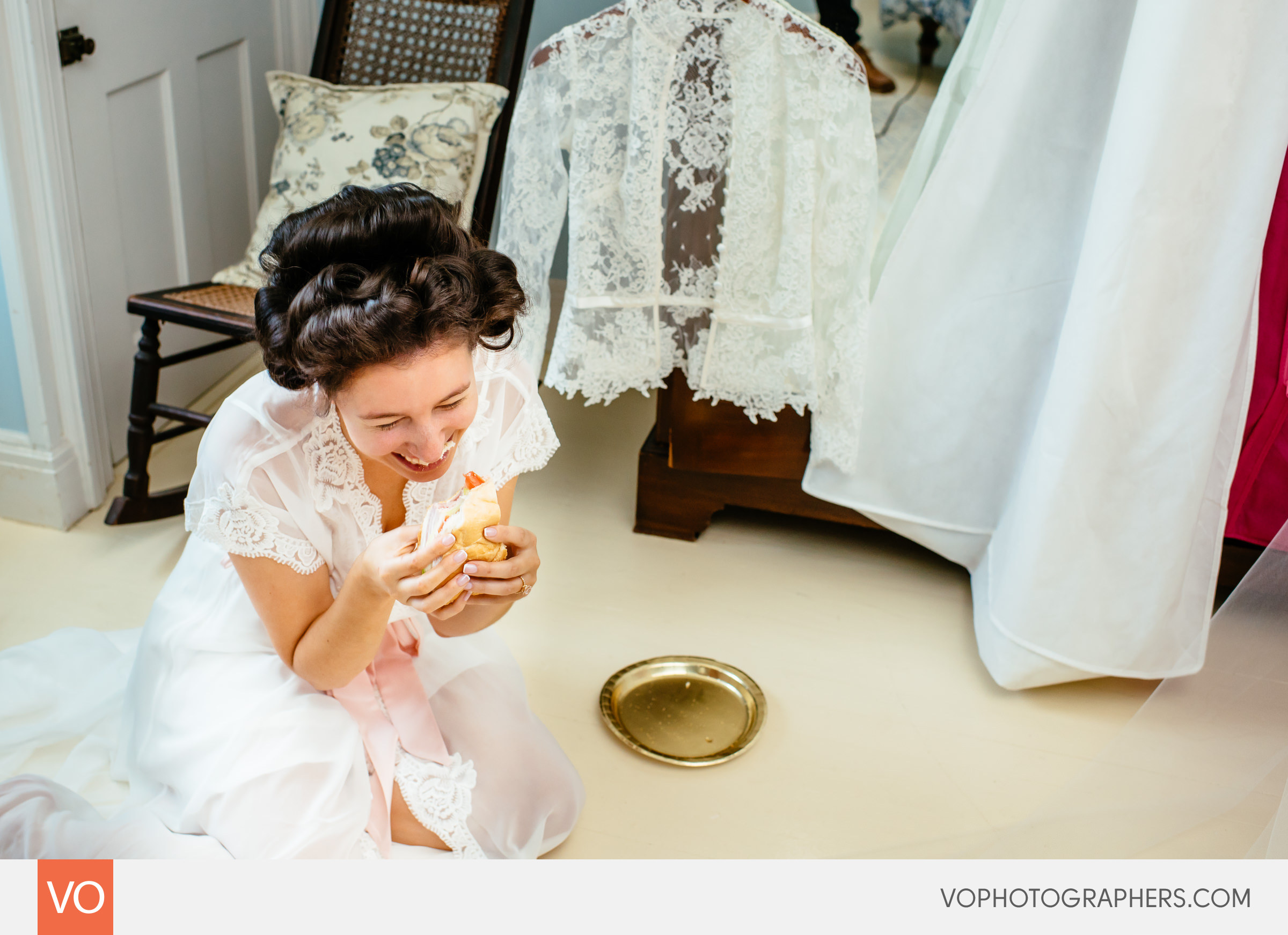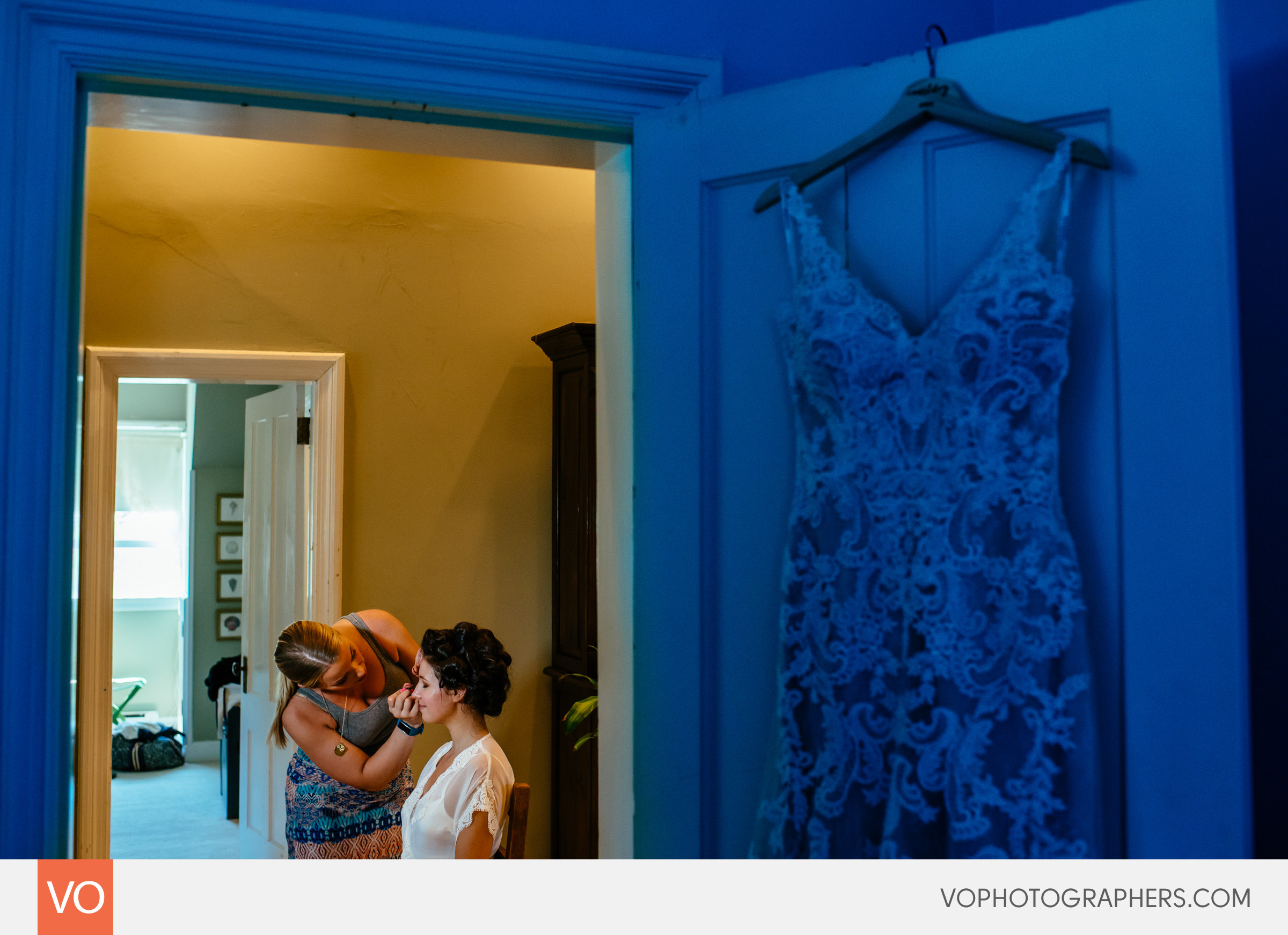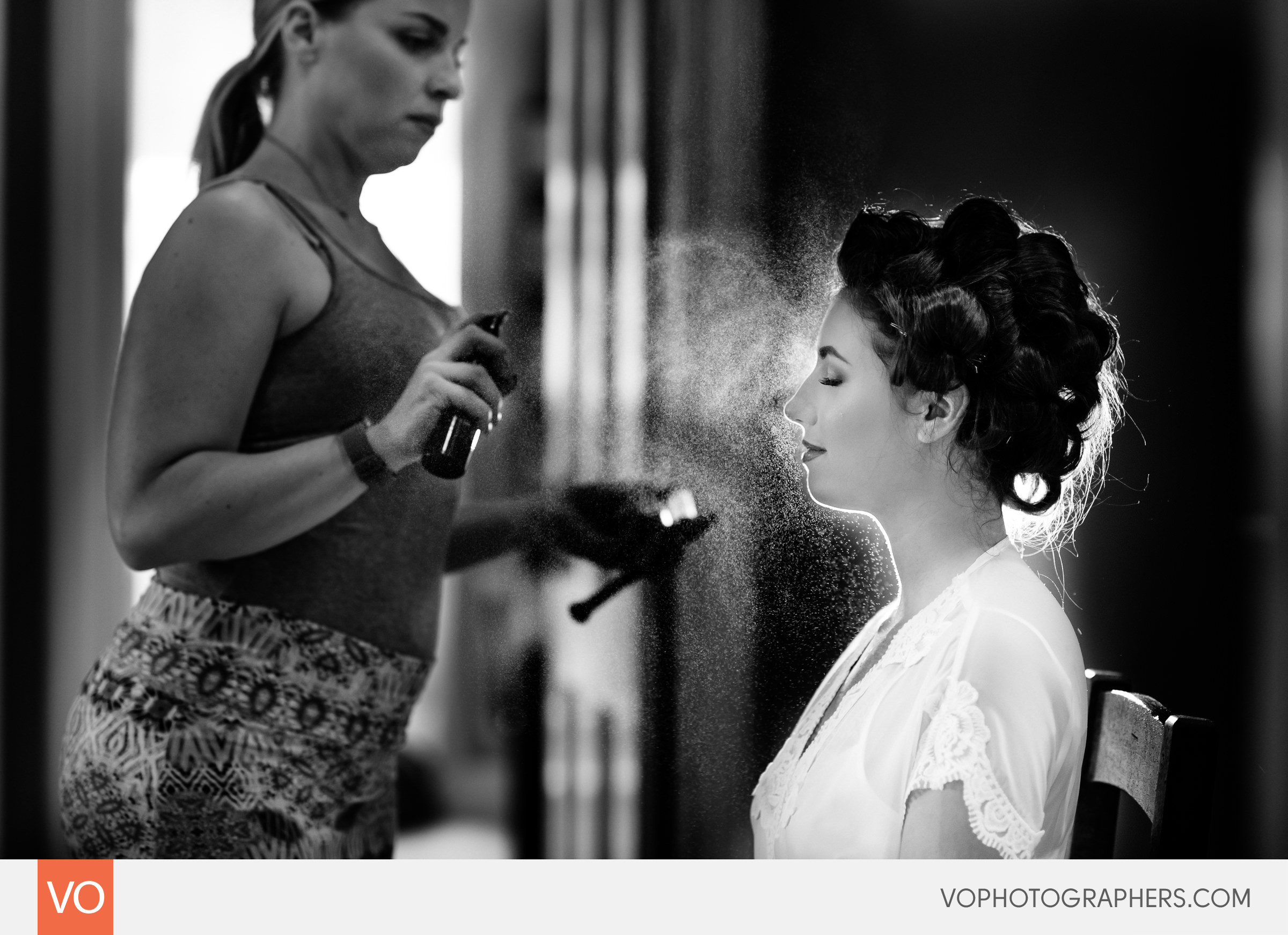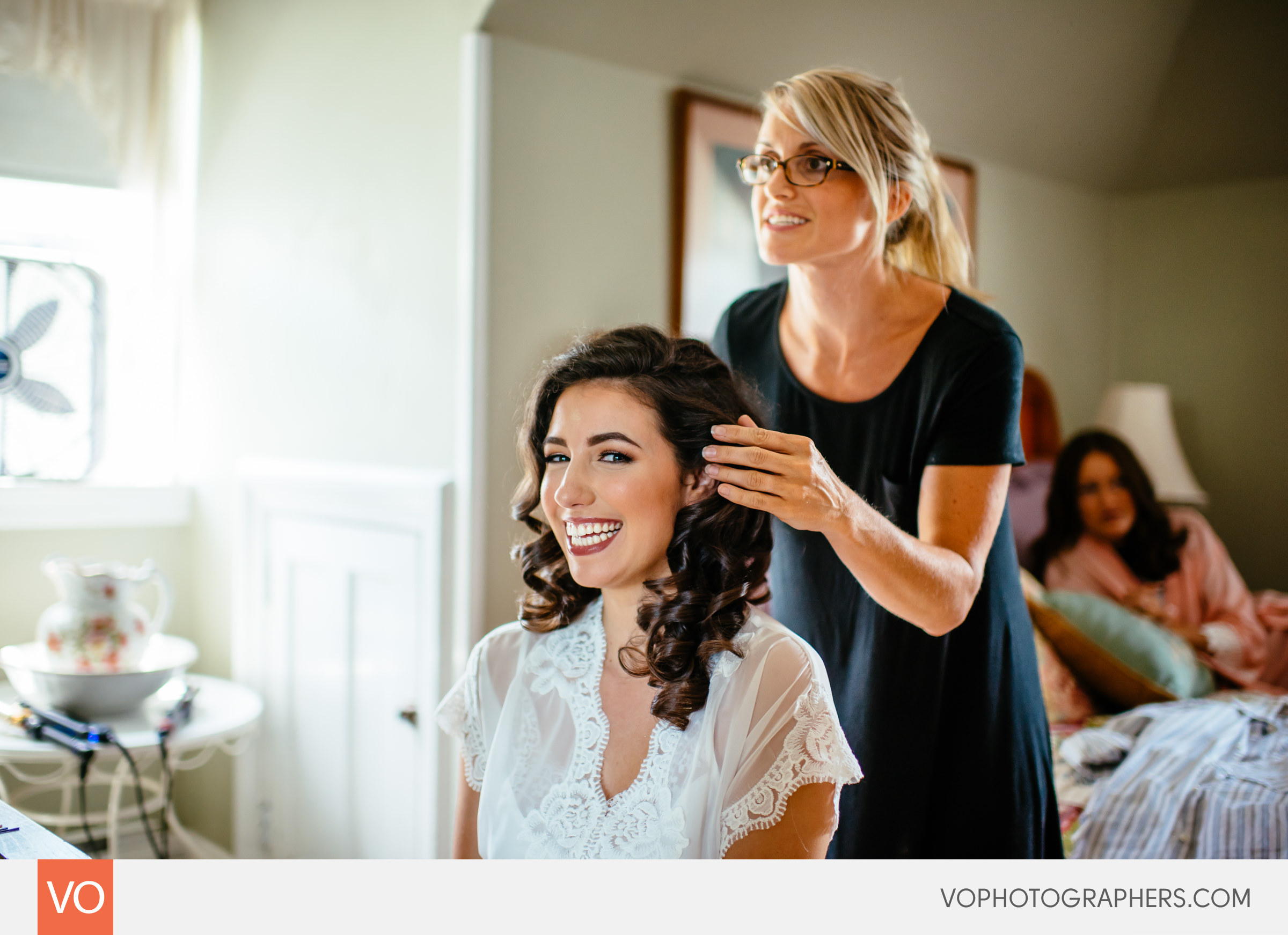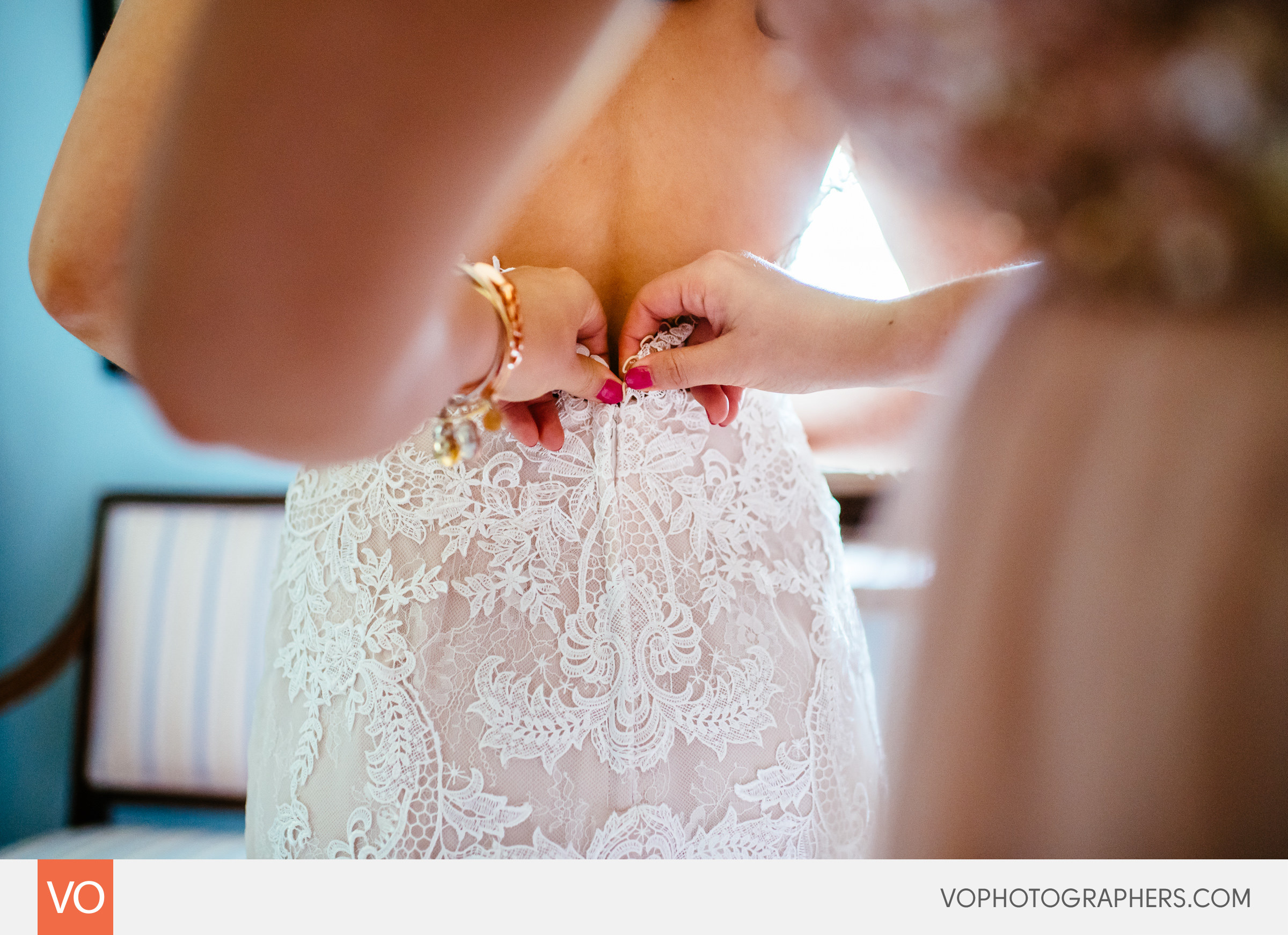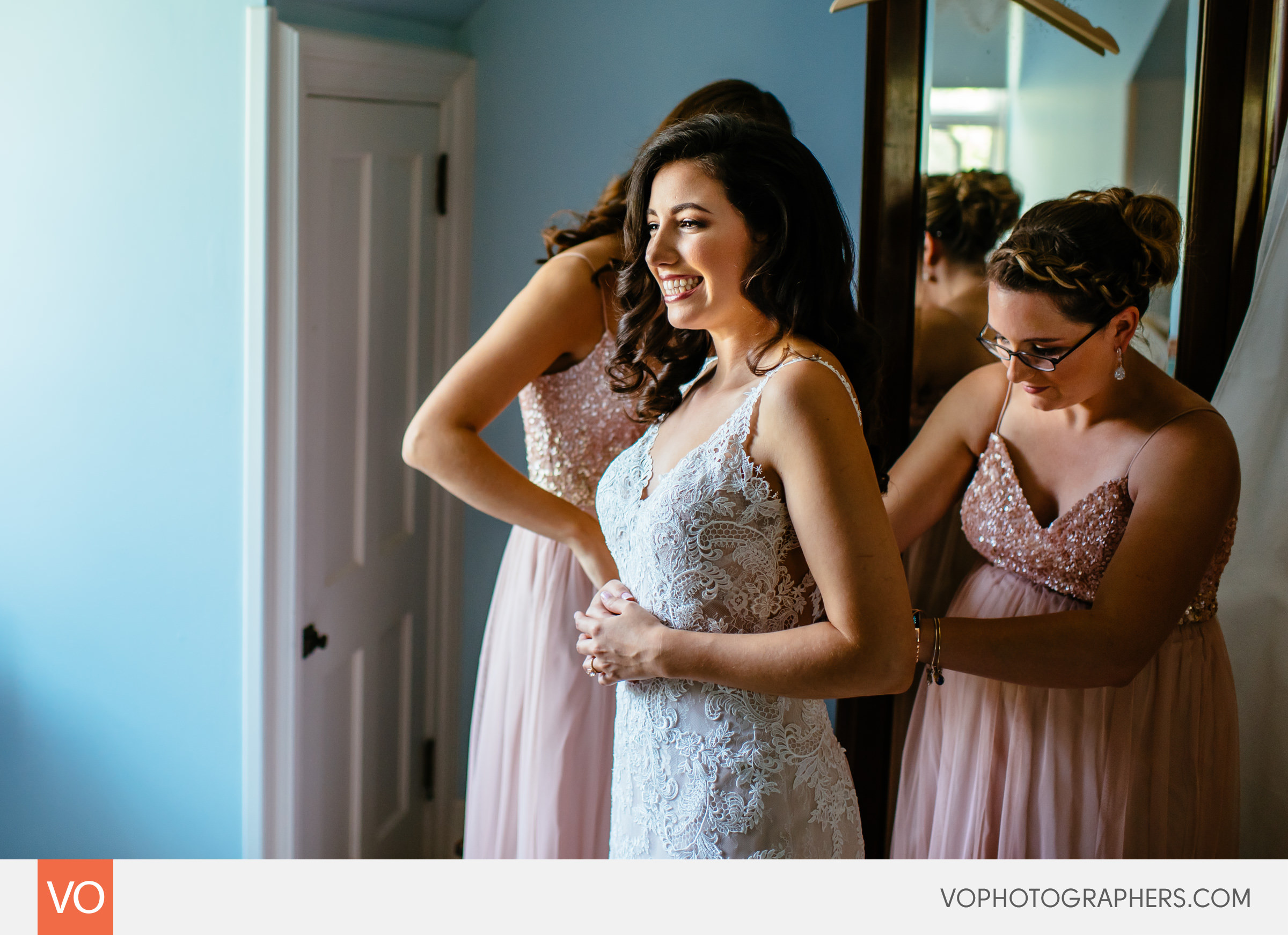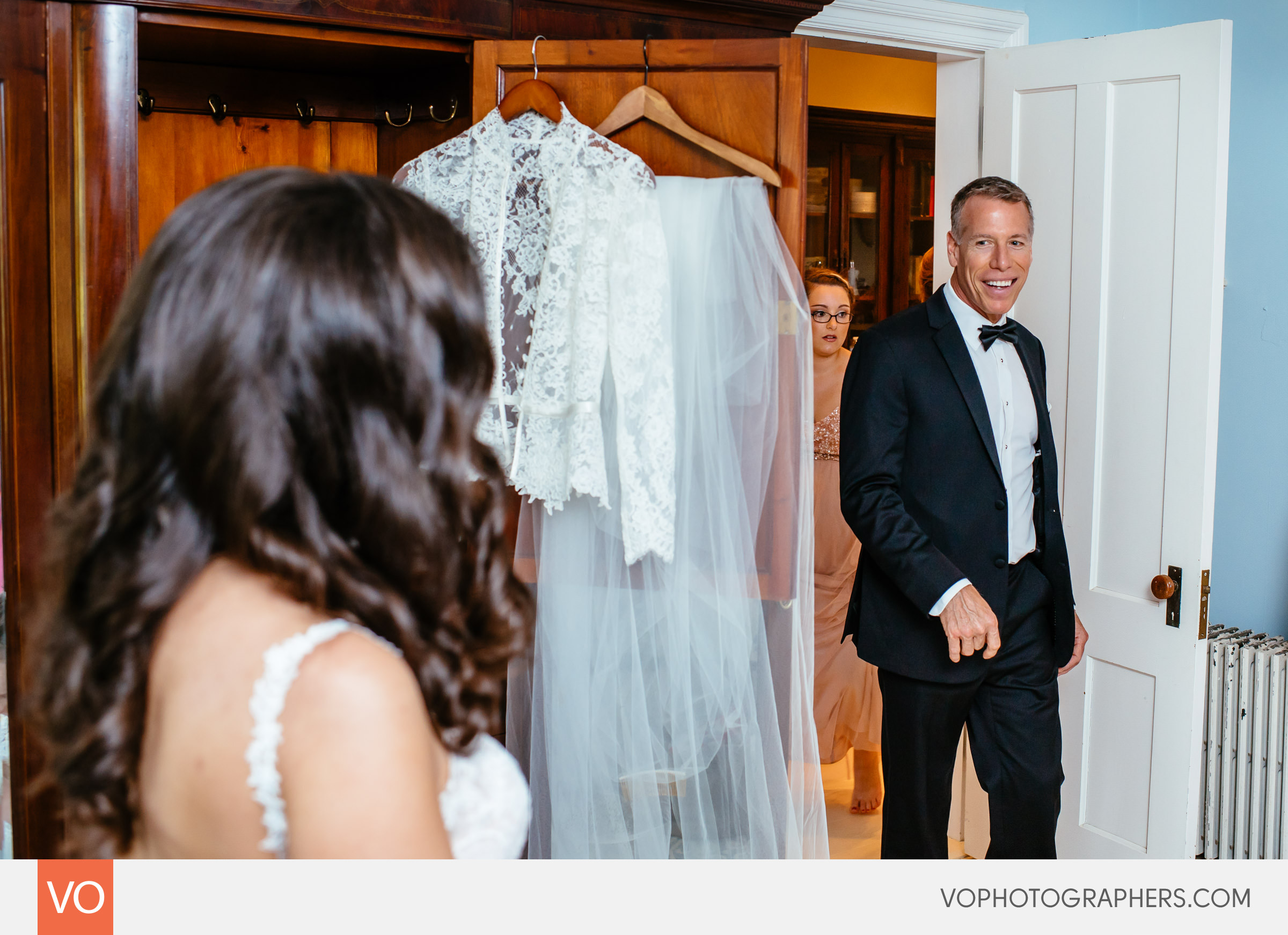 Wedding first look with Dad =).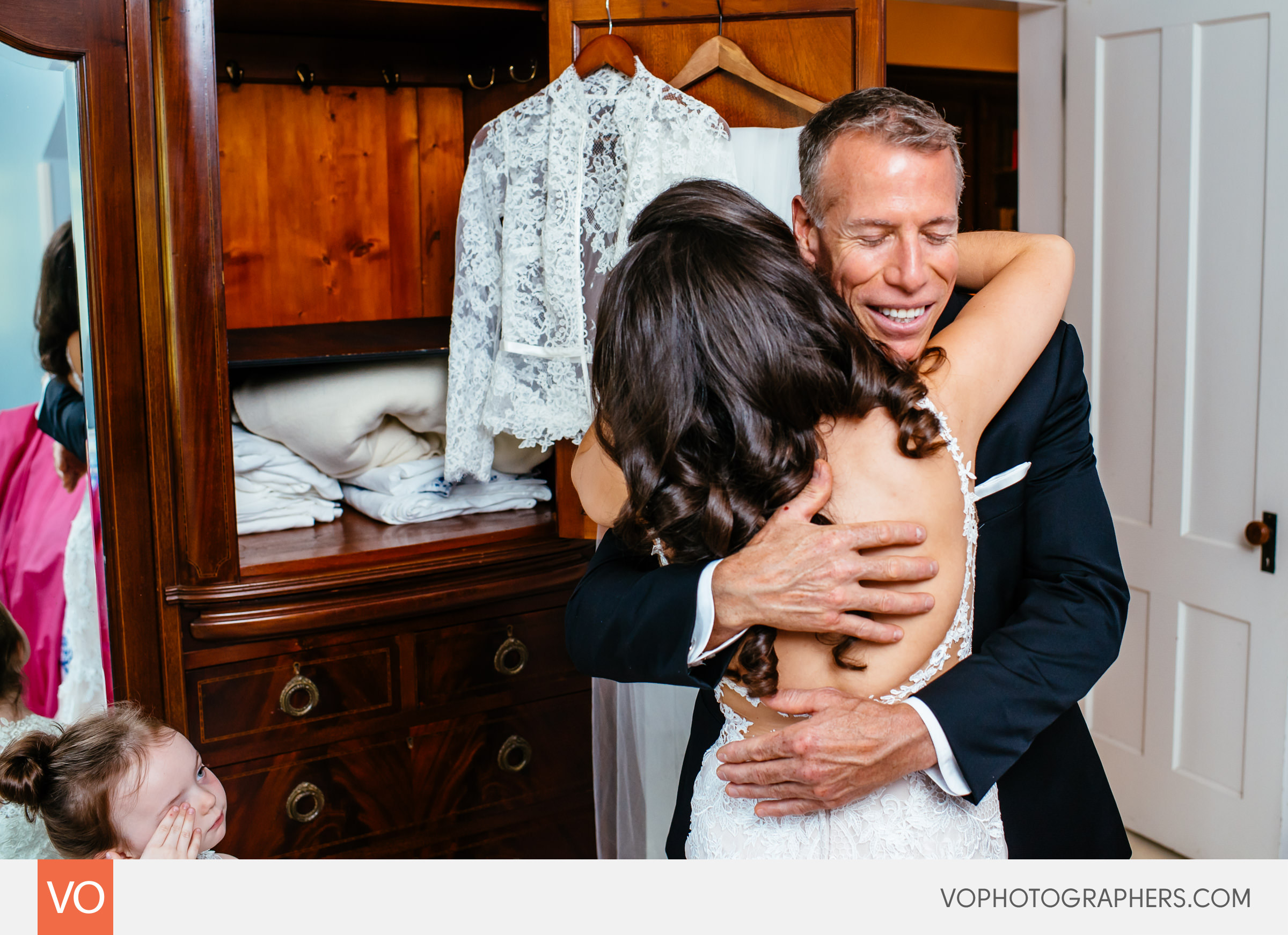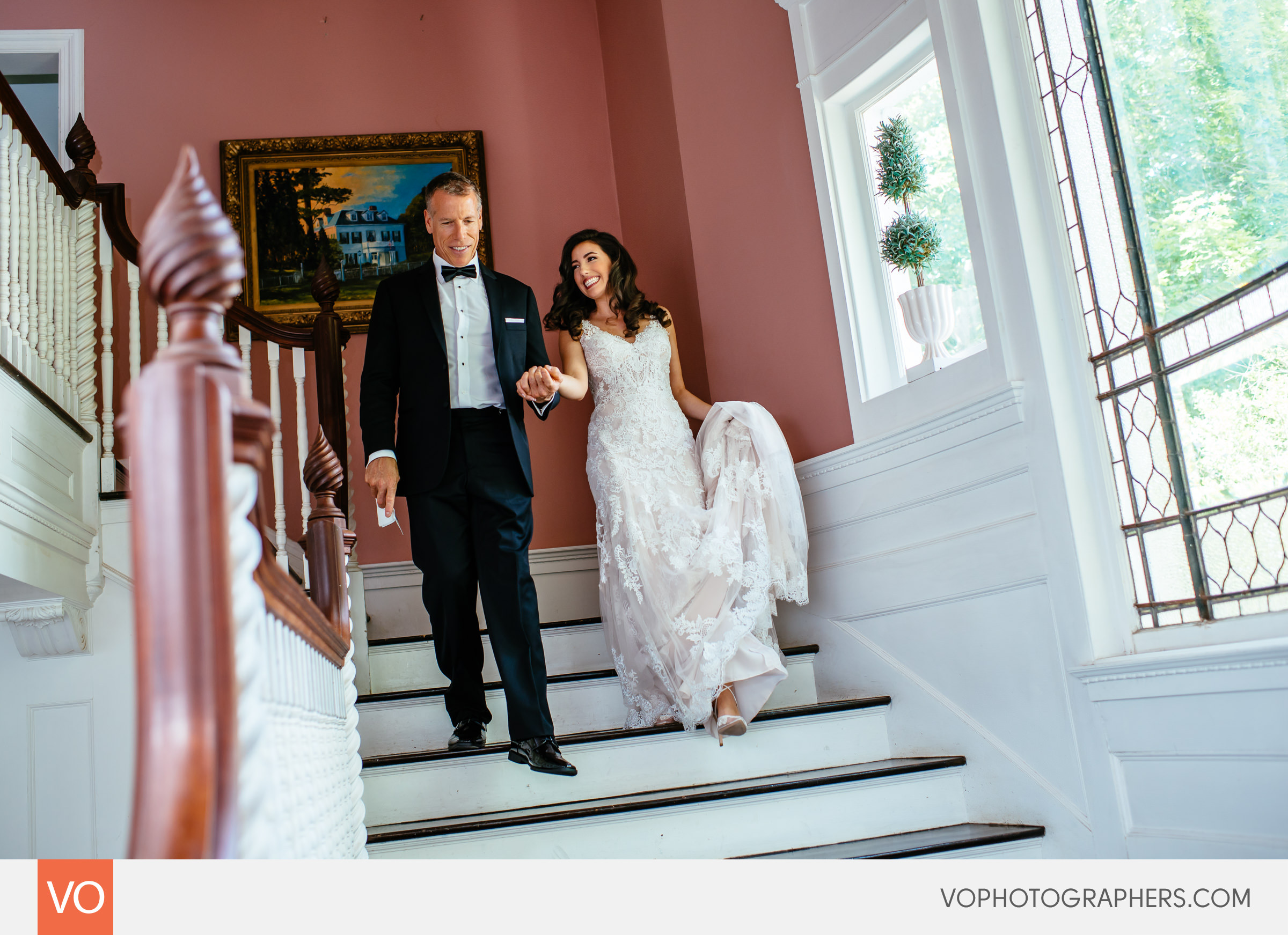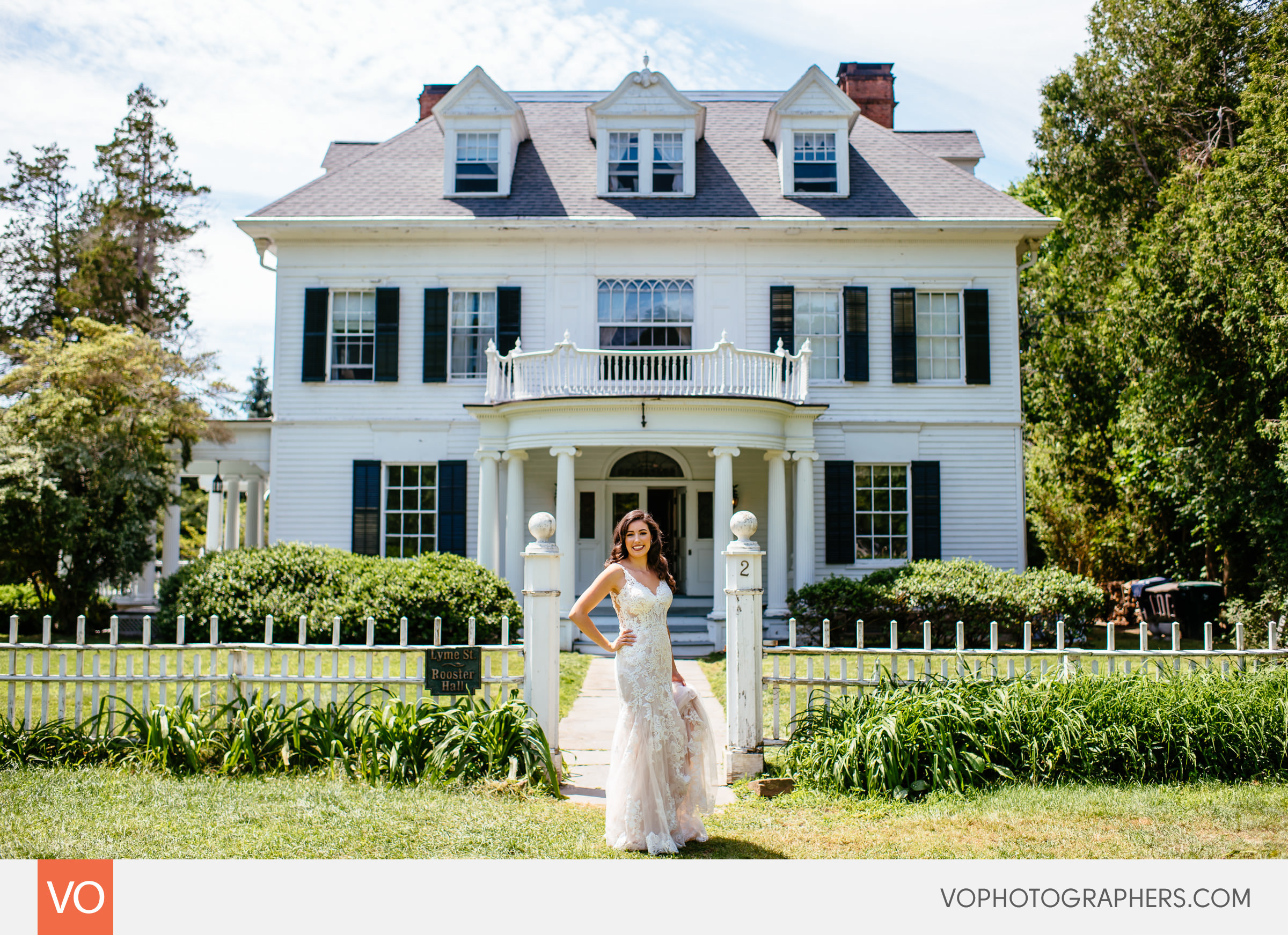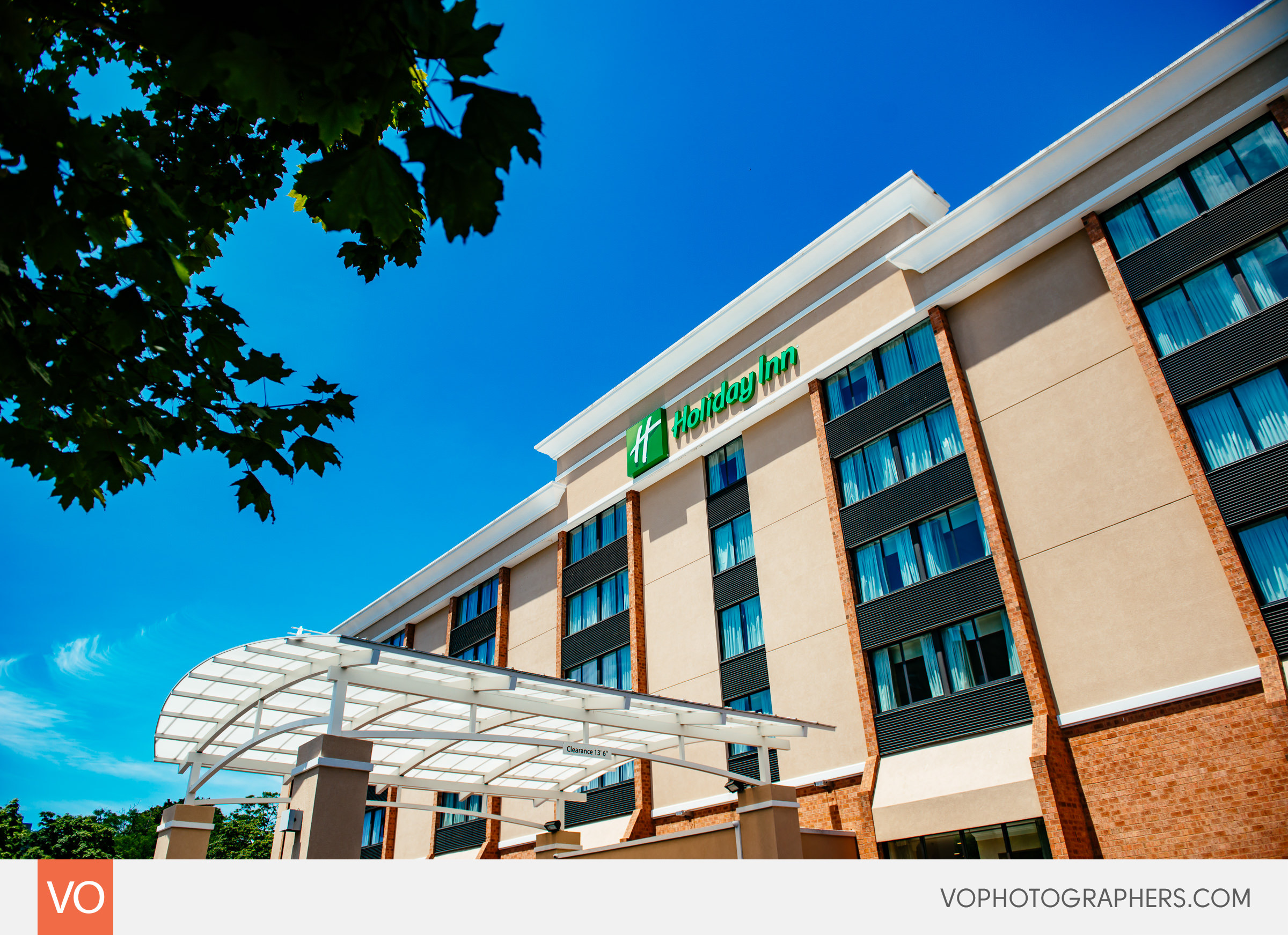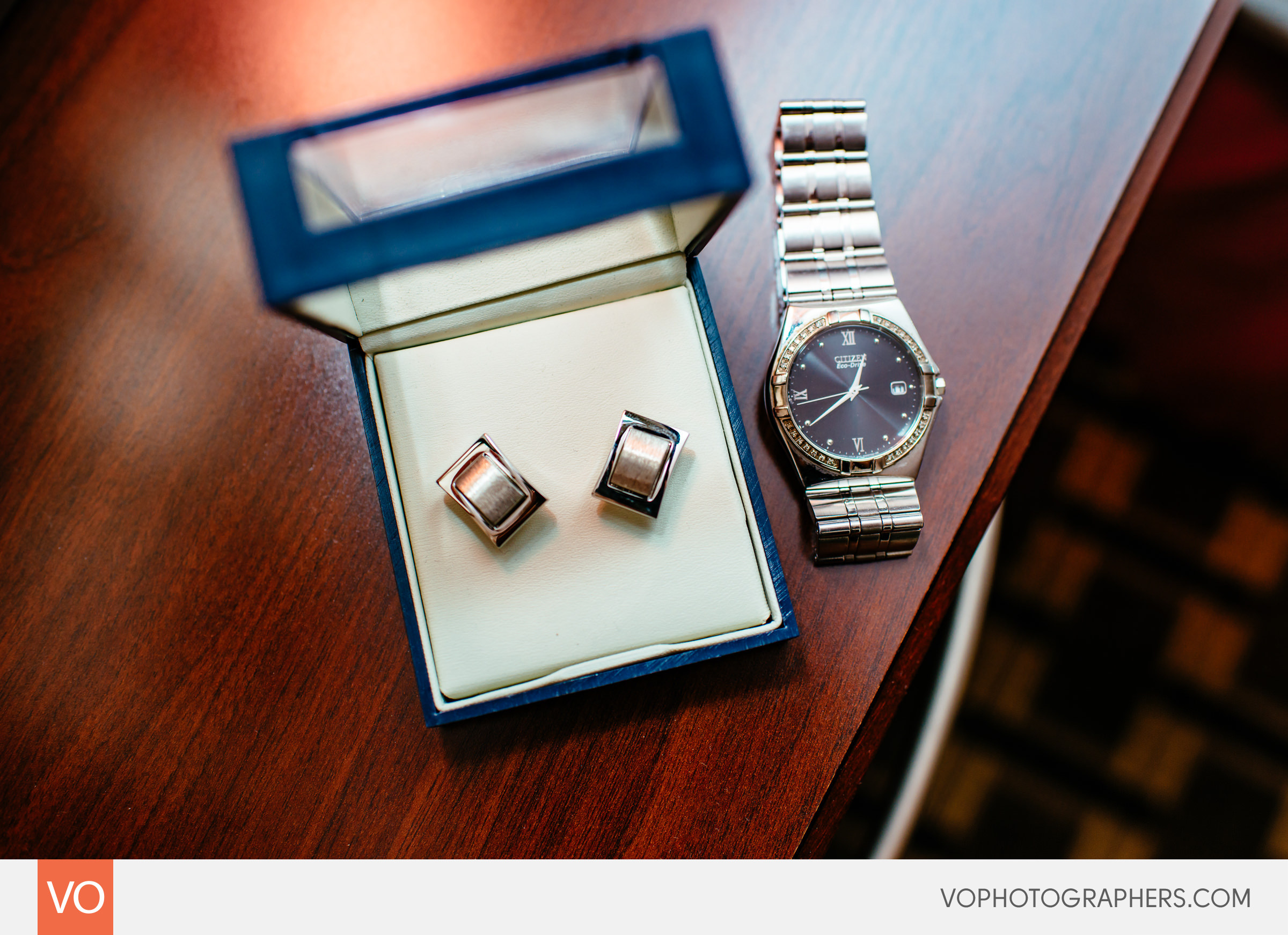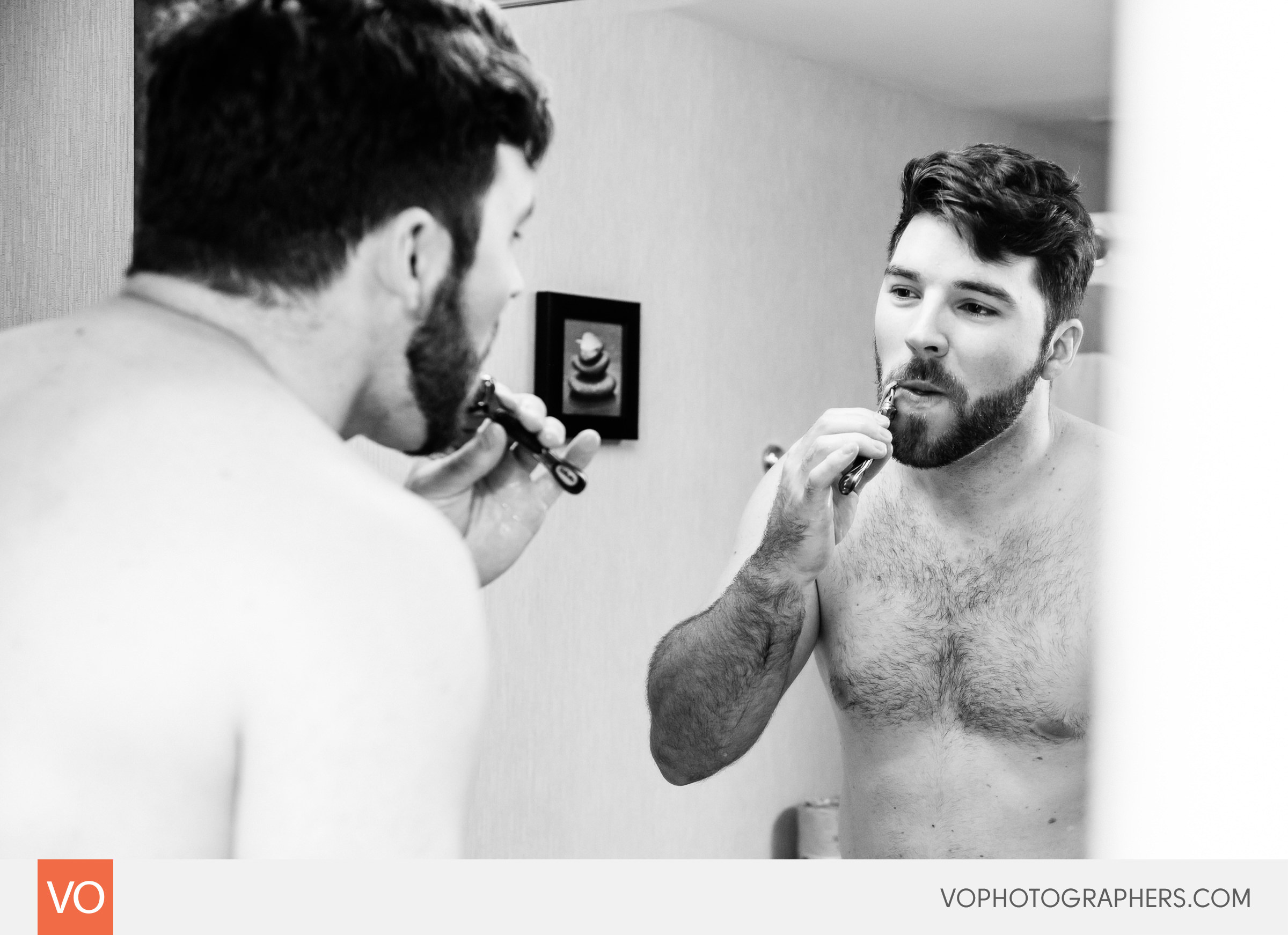 Groom getting ready for an amazing wedding at Harkness Eolia Mansion.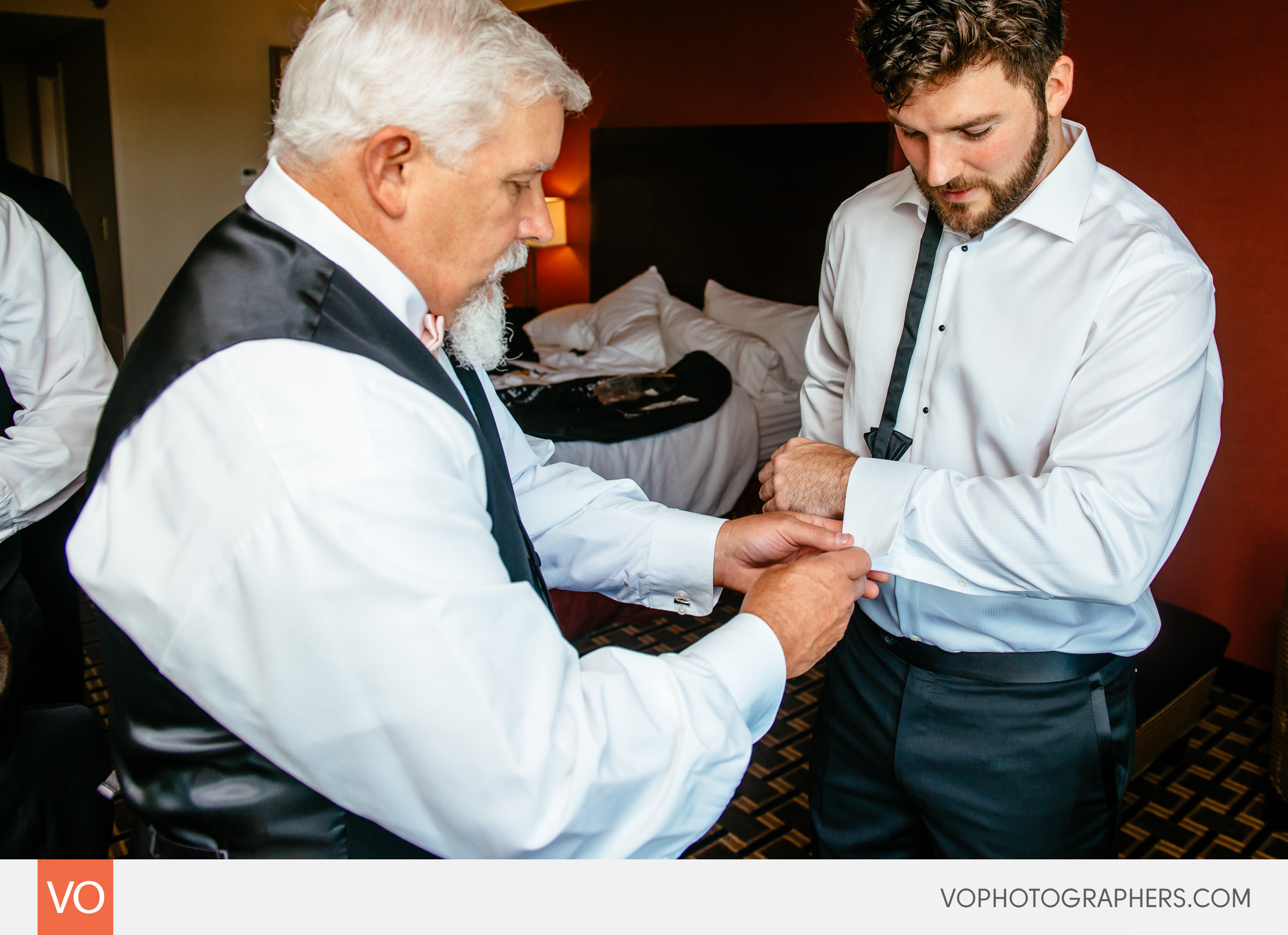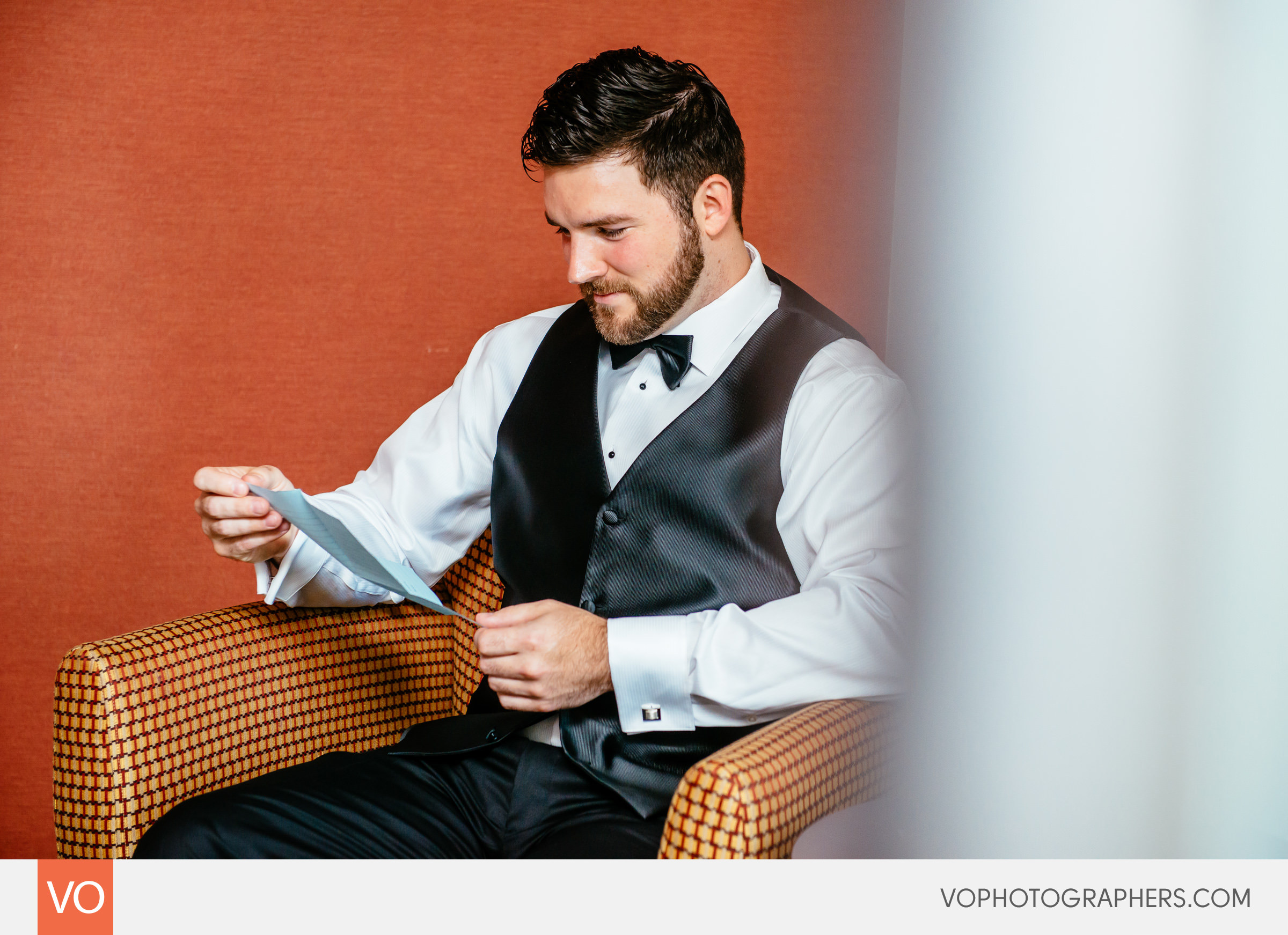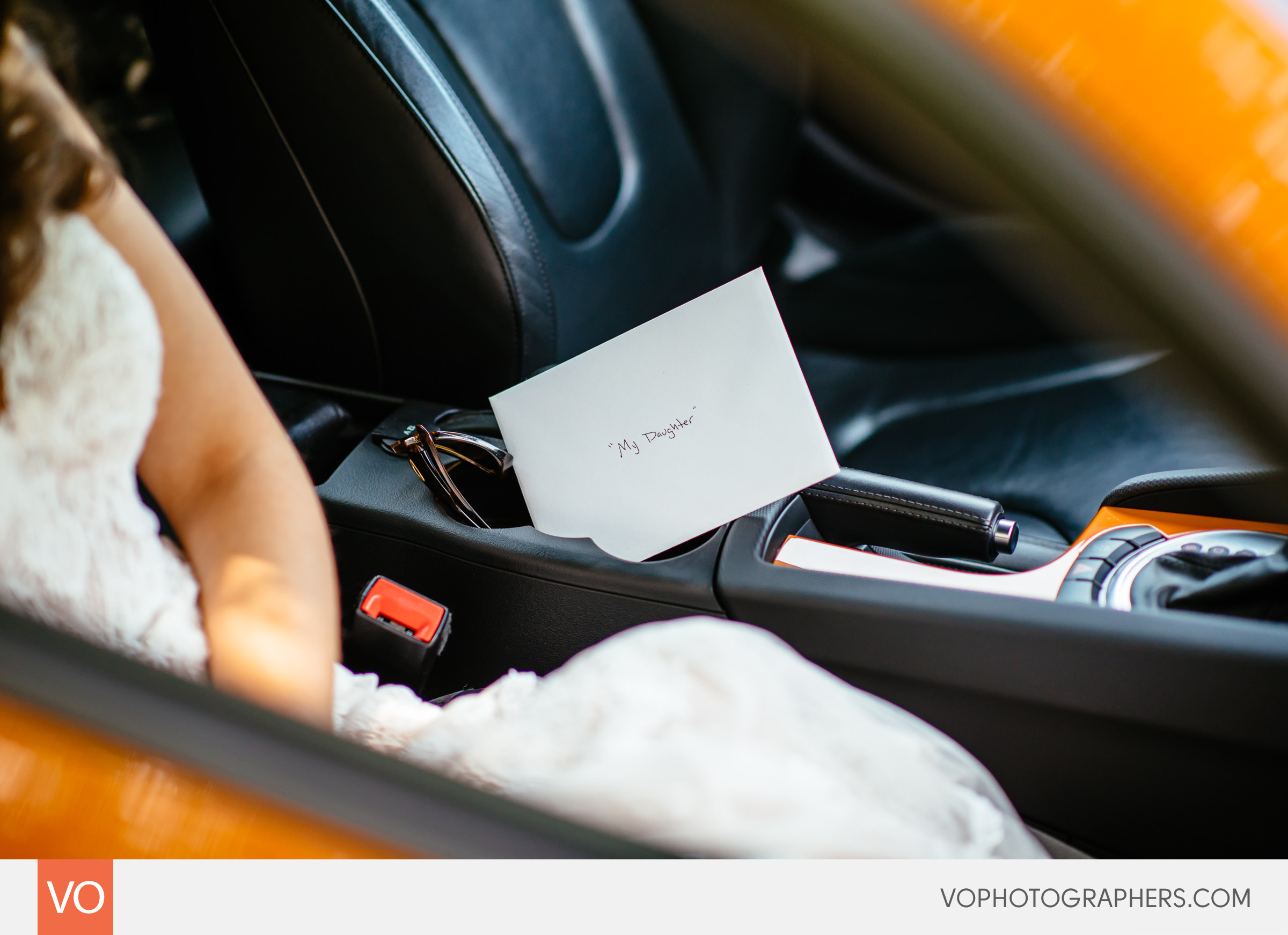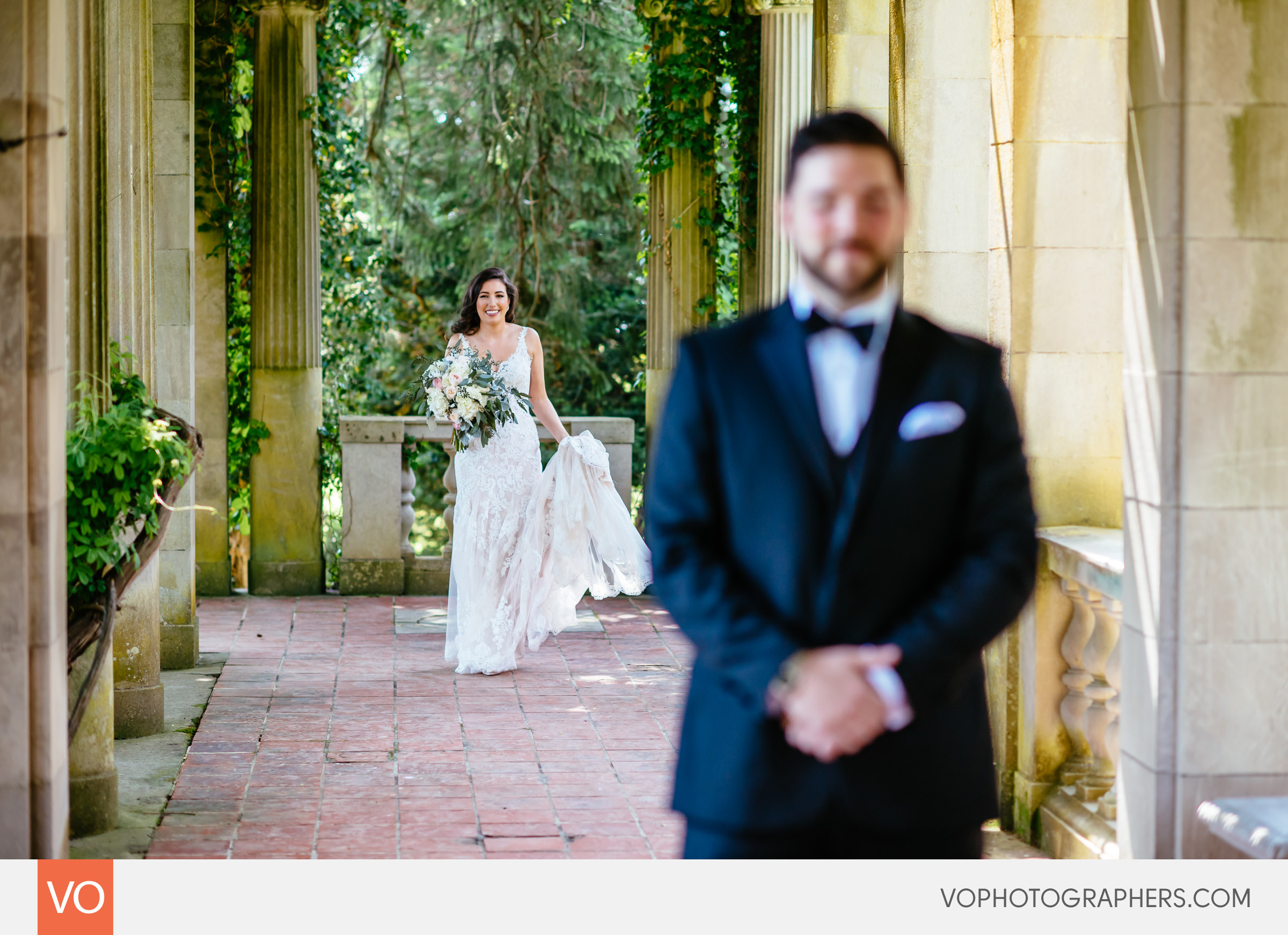 Wedding first look at Harkness Eolia Mansion.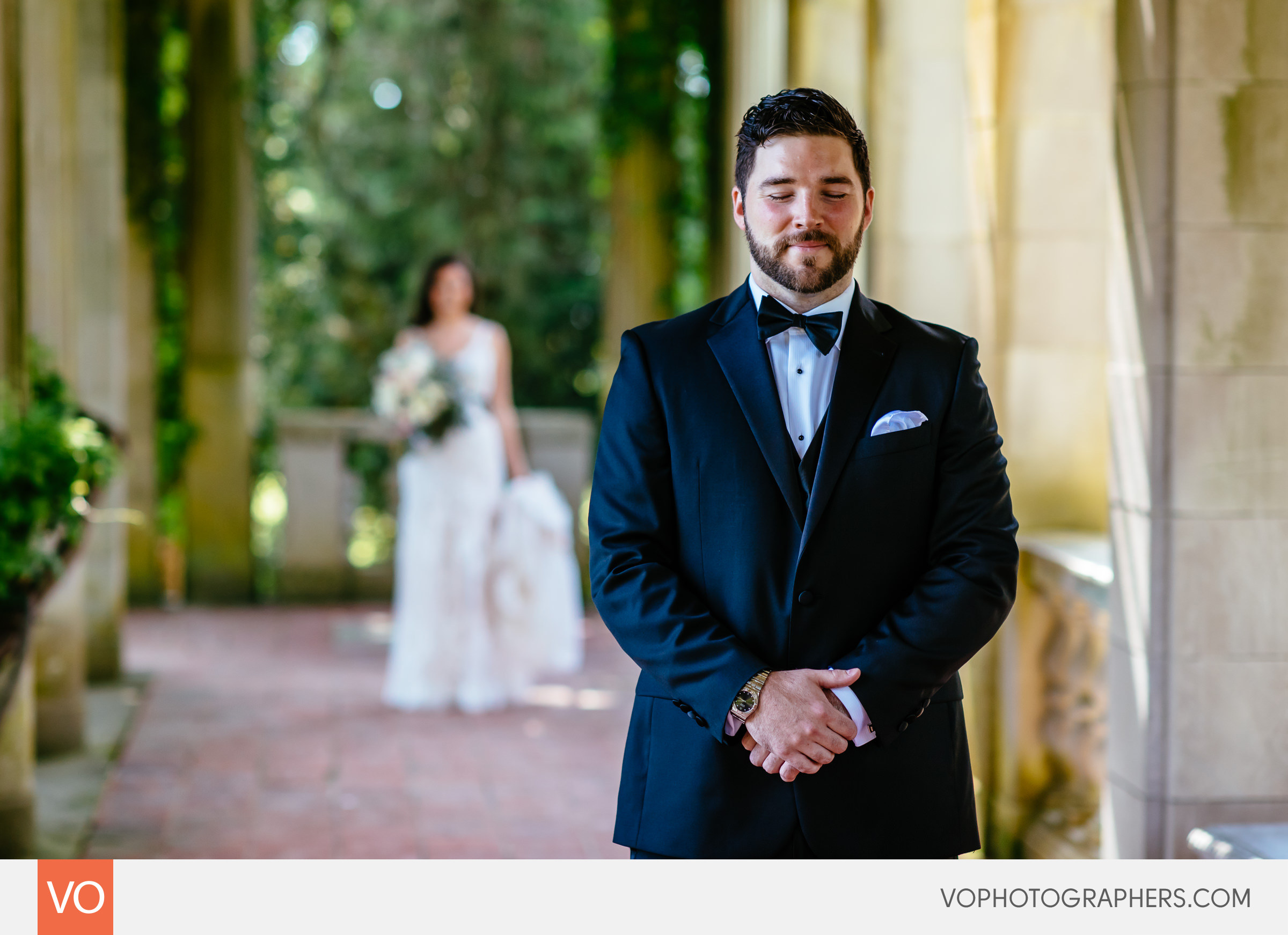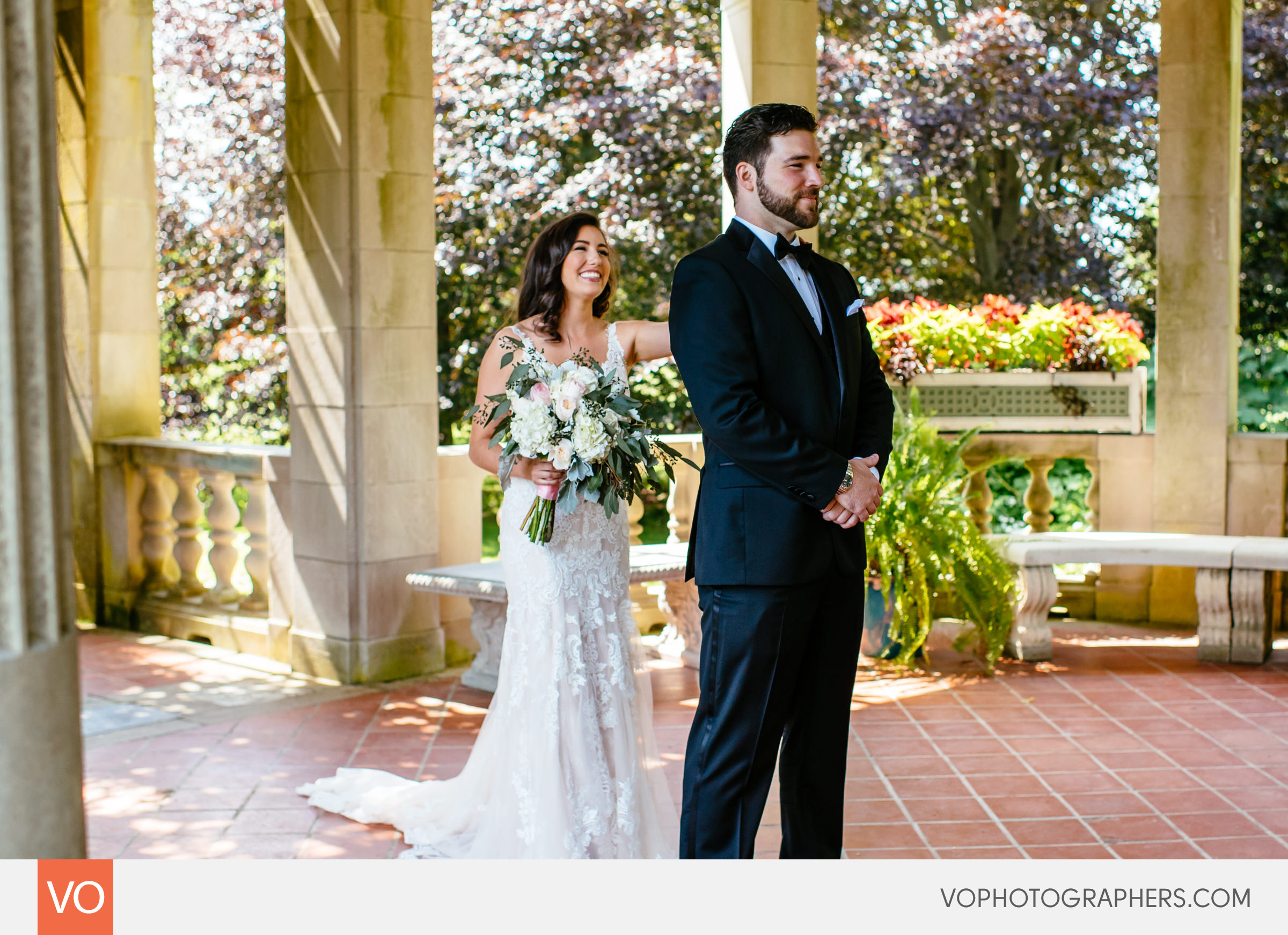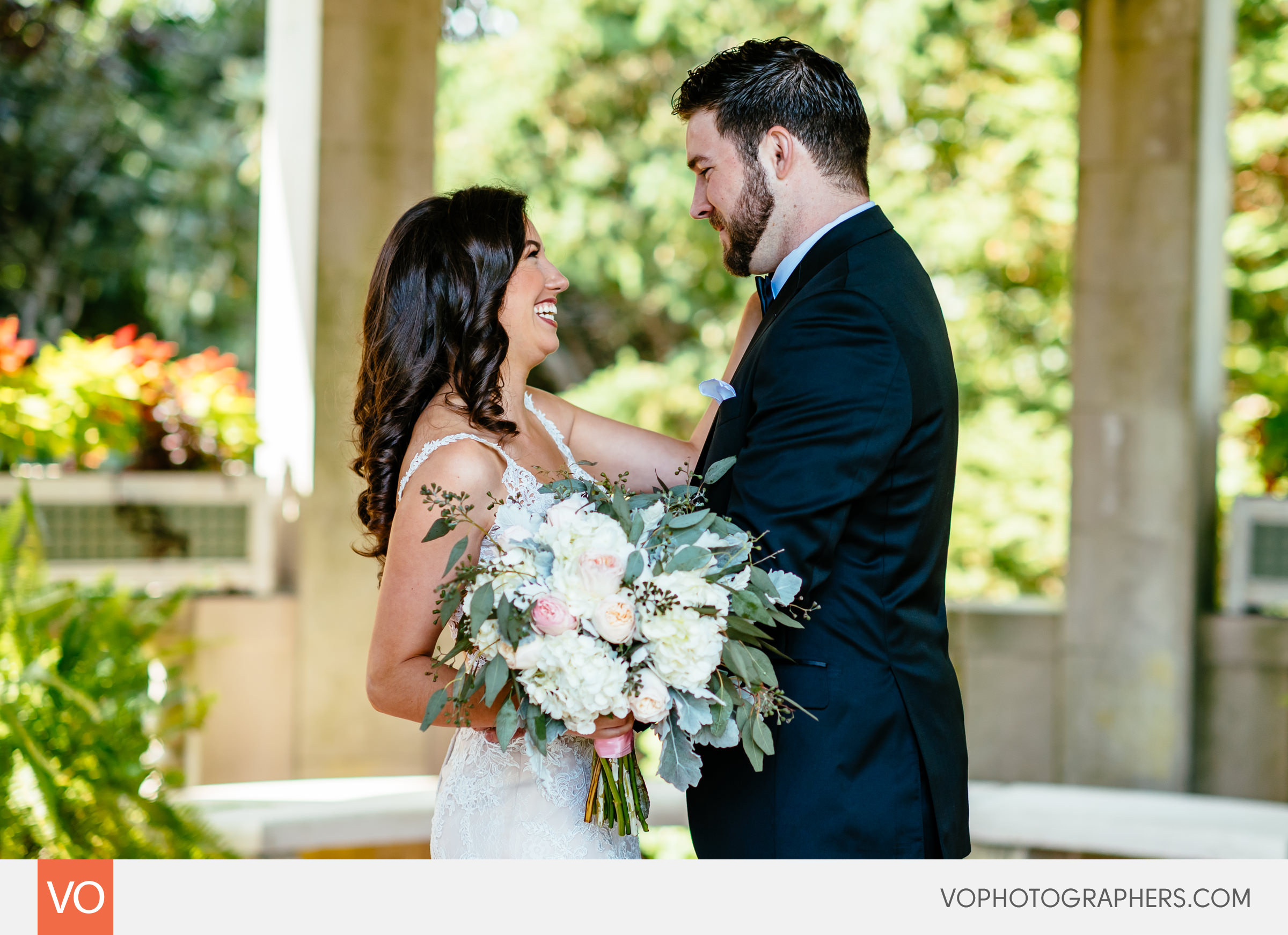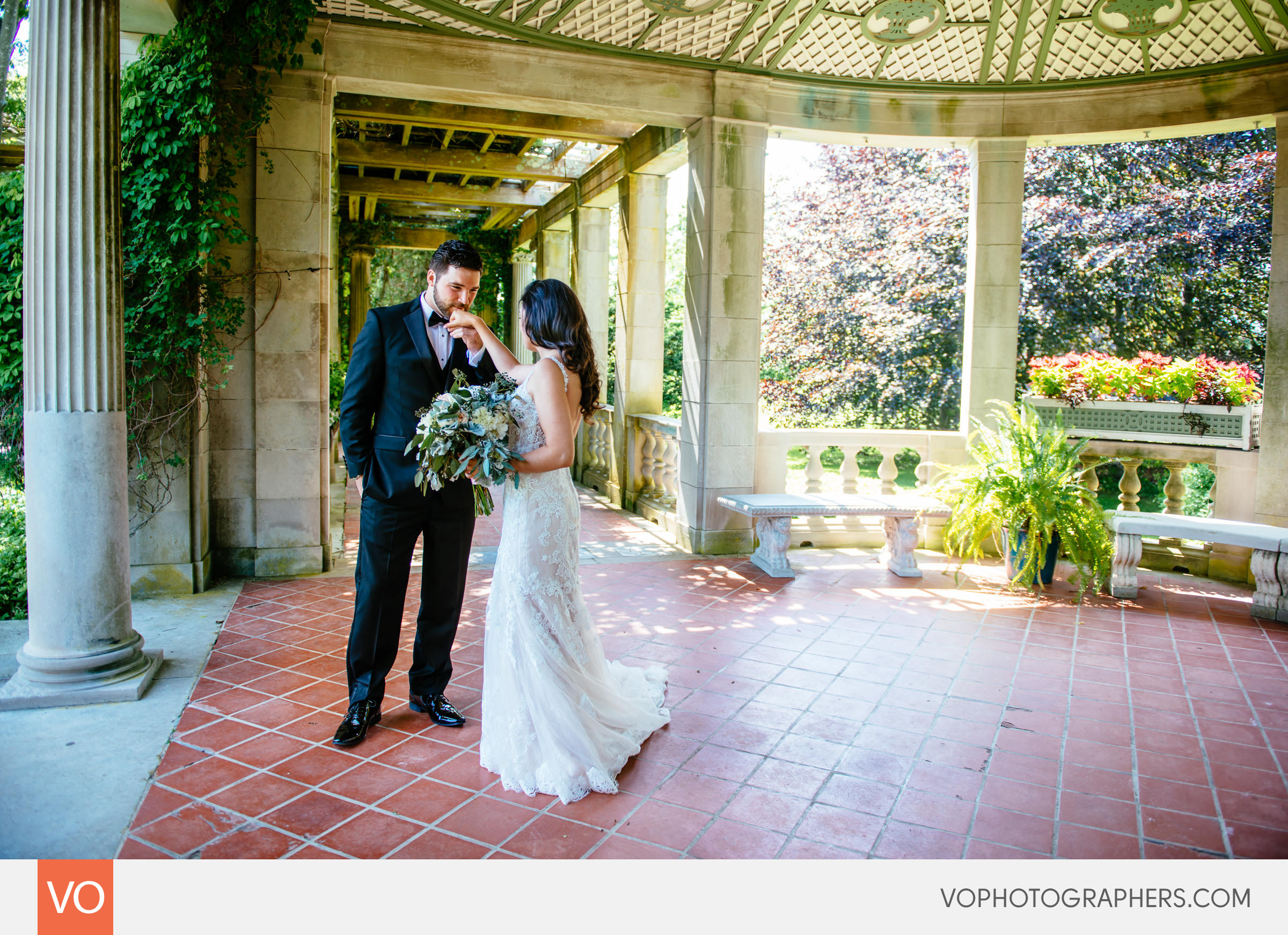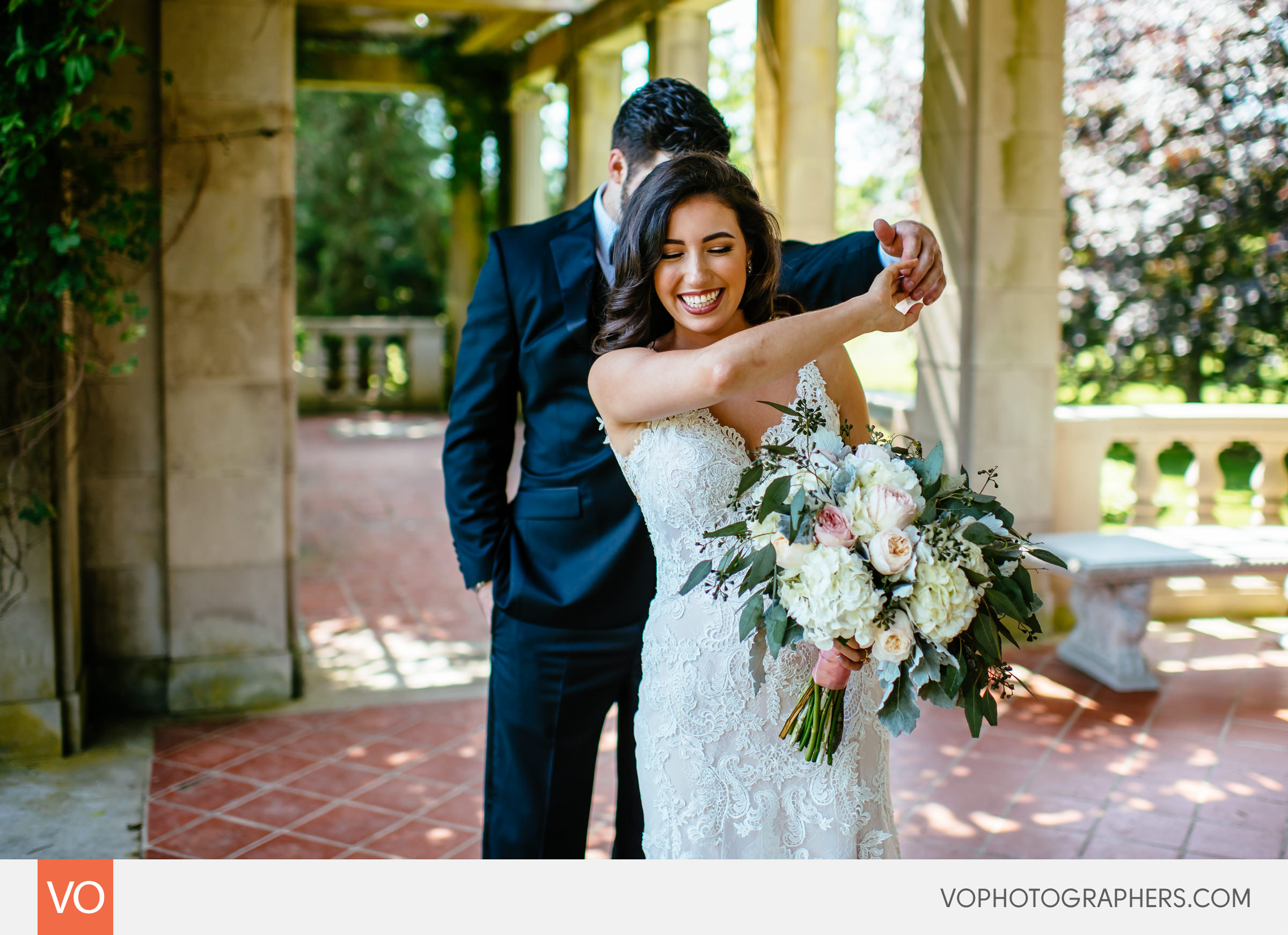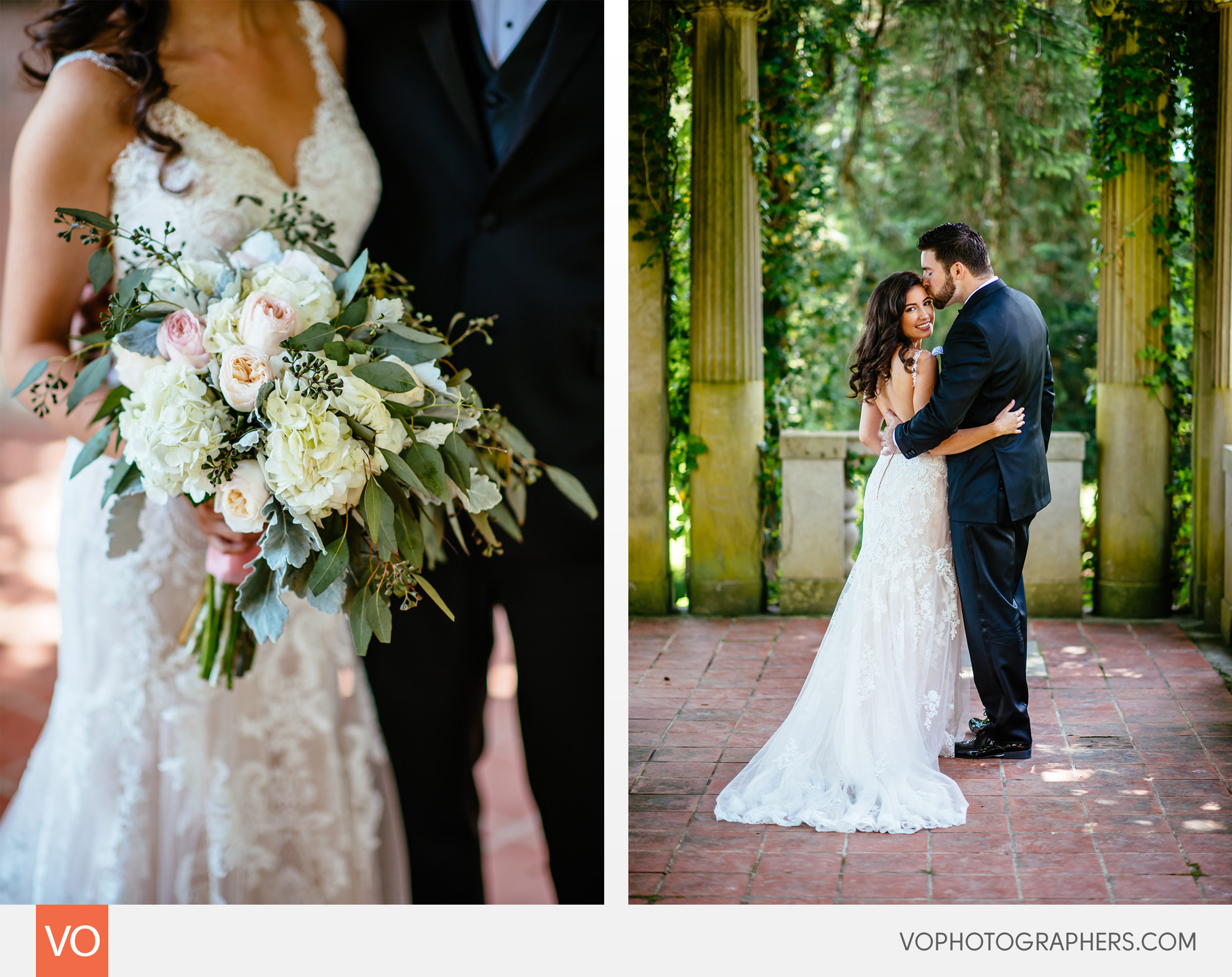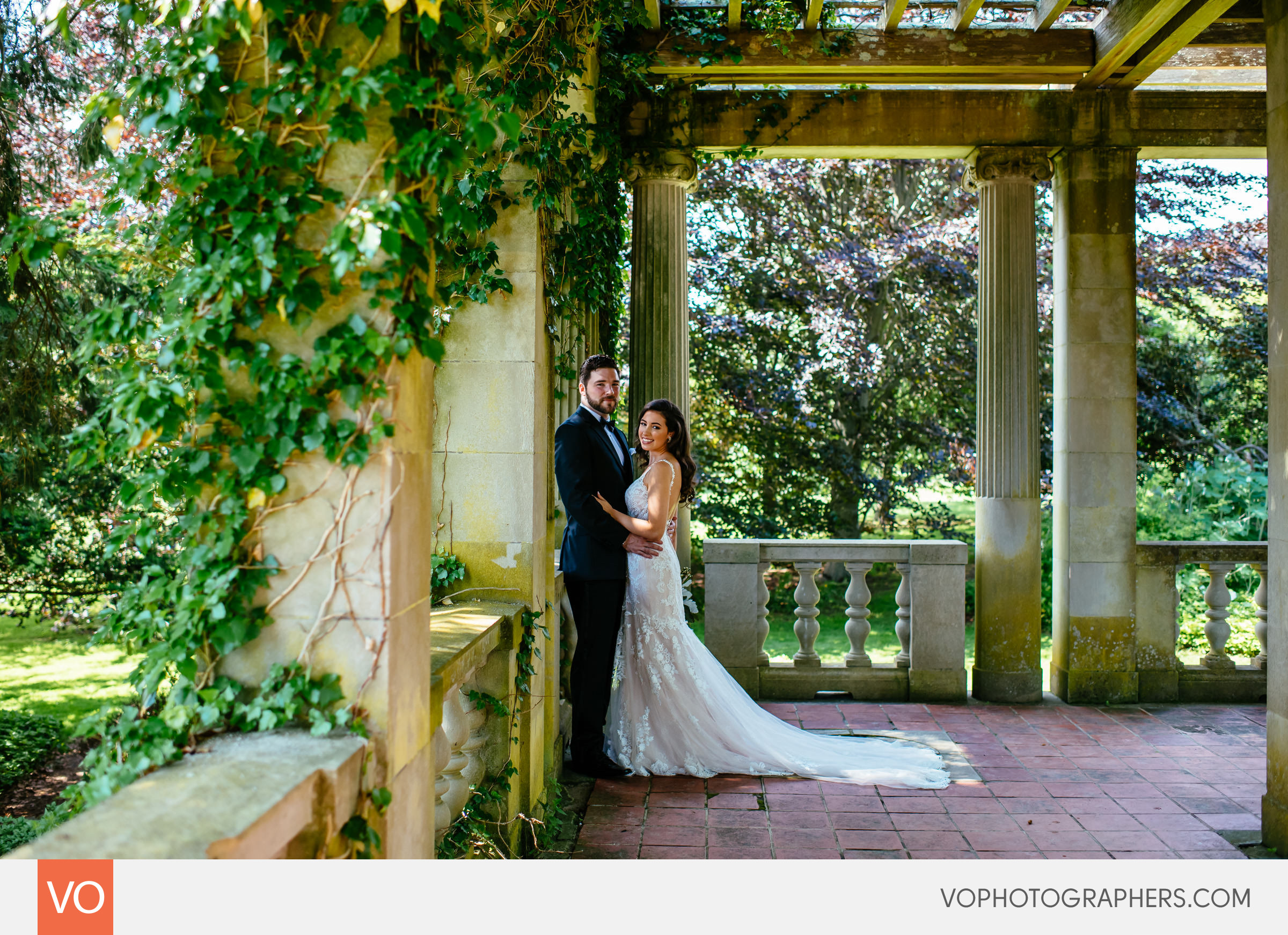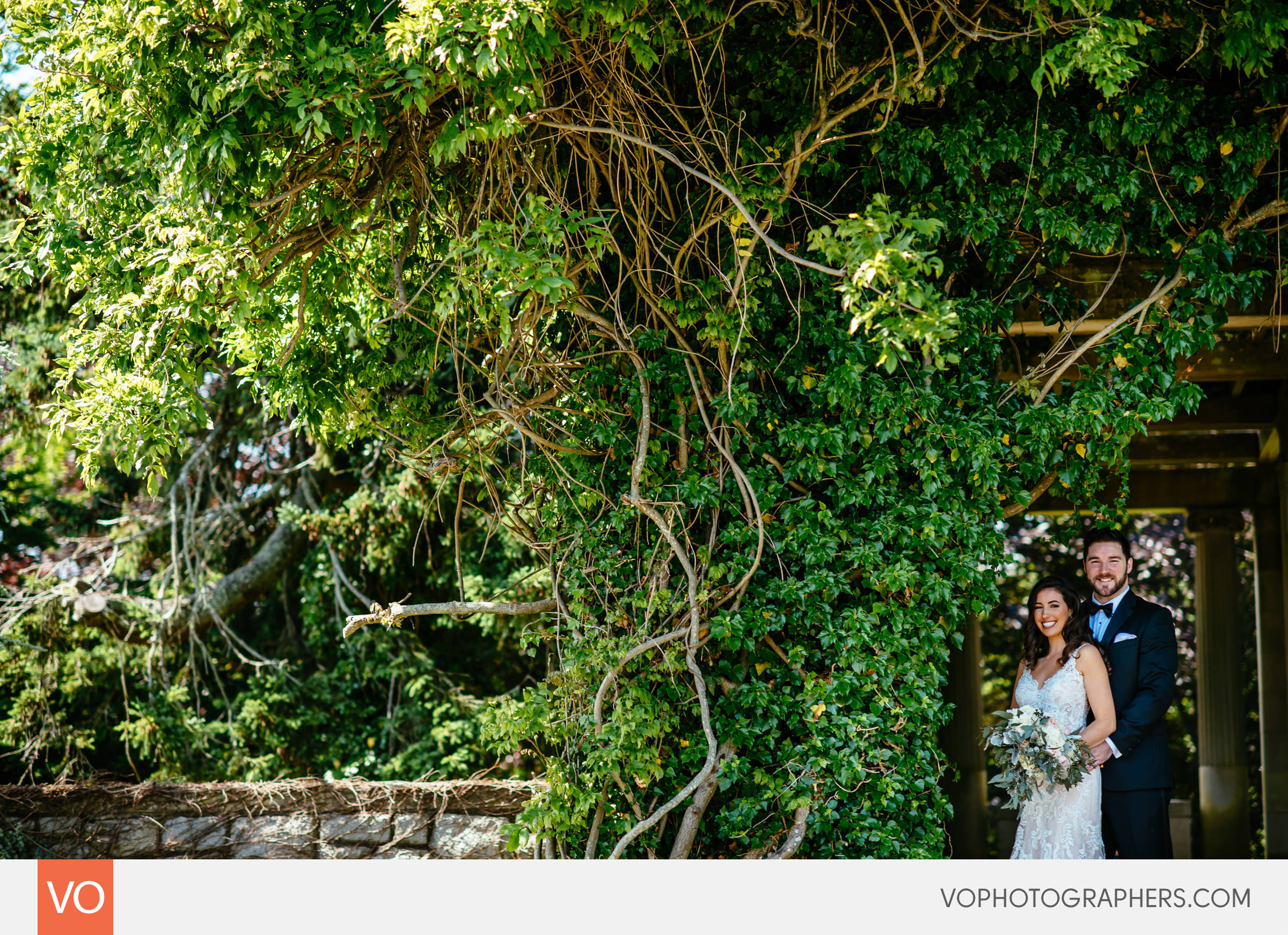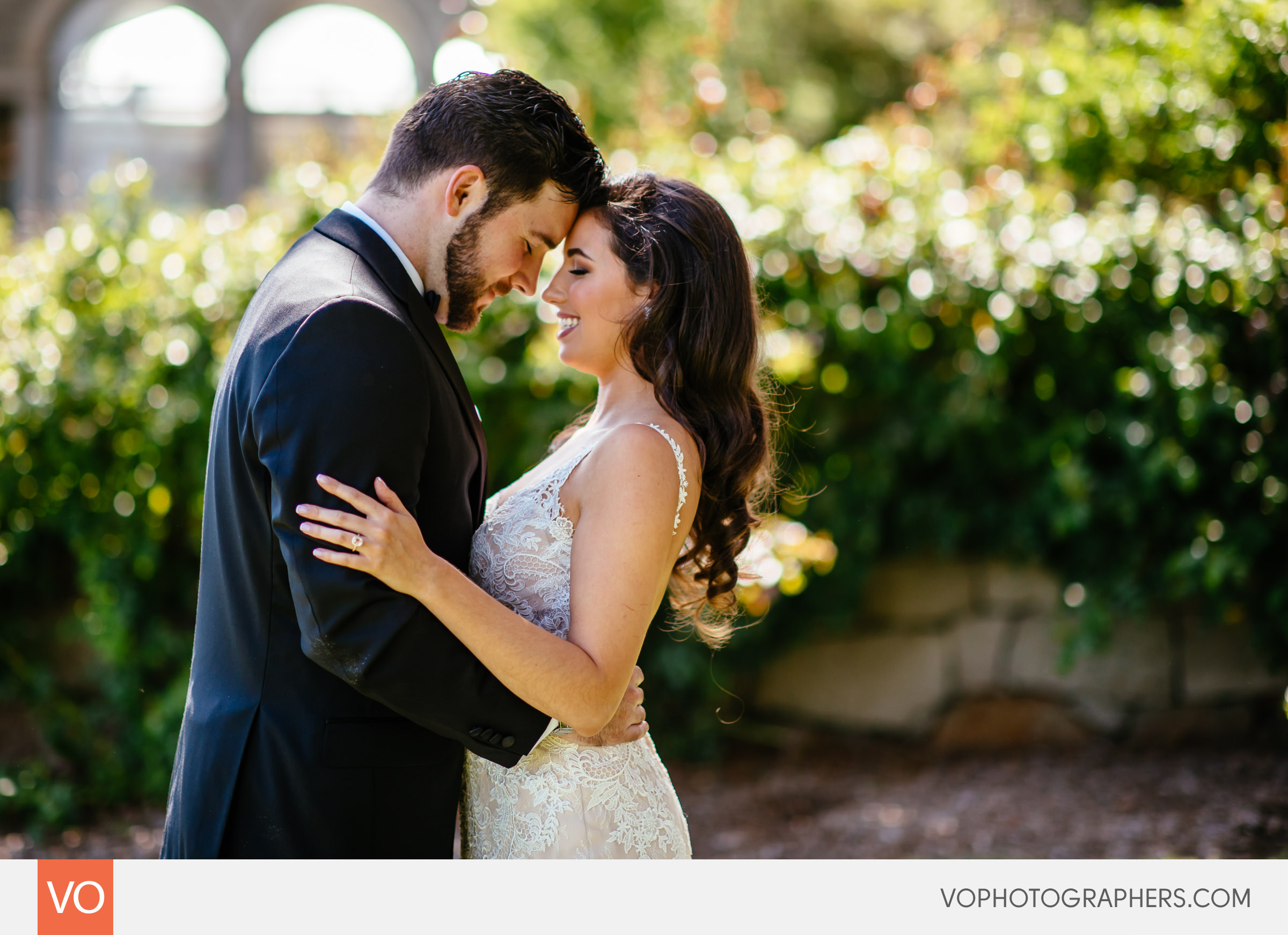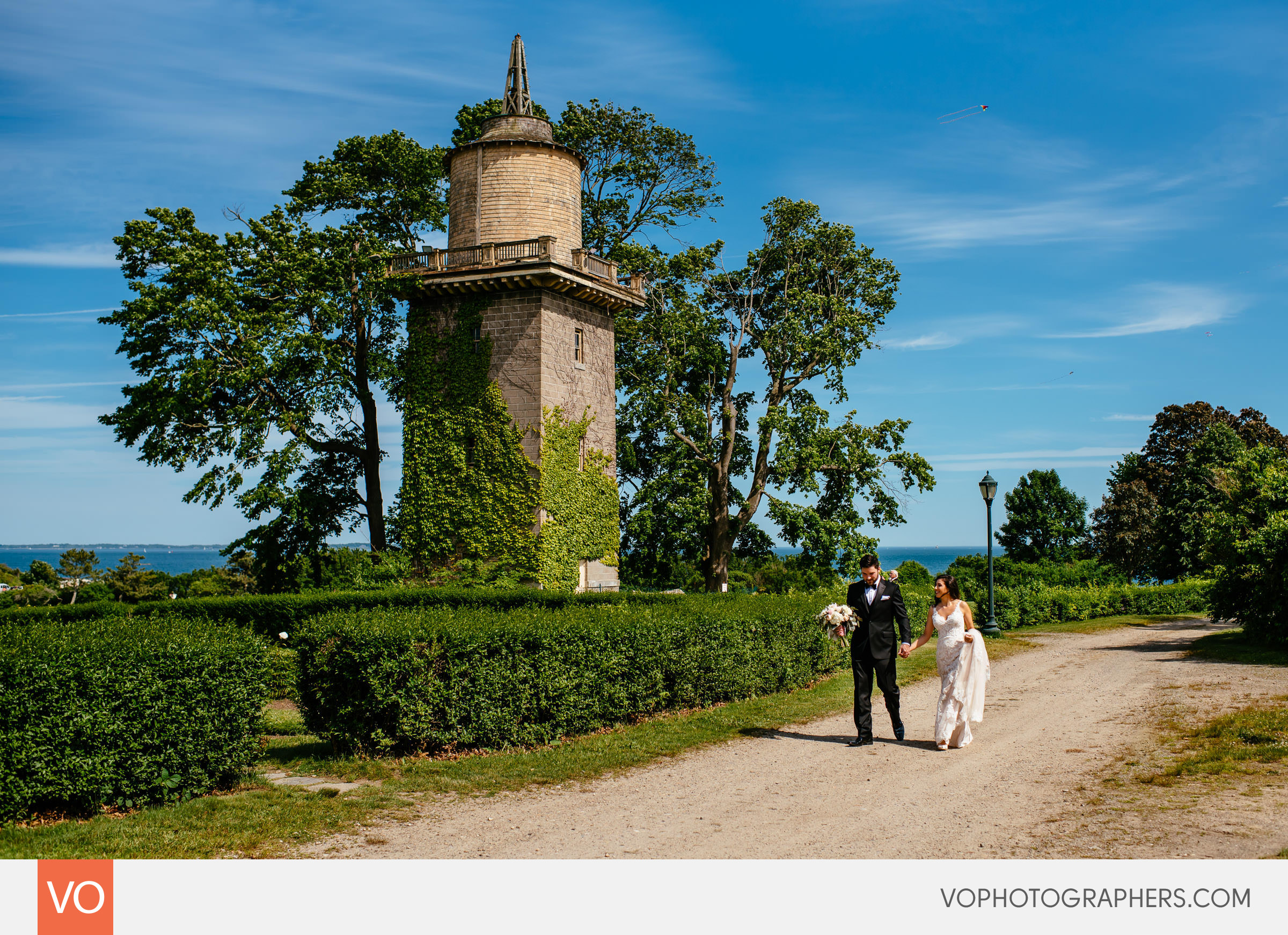 Harkness Eolia Mansion is such an amazing choice for a wedding. Scenery is just spectacular!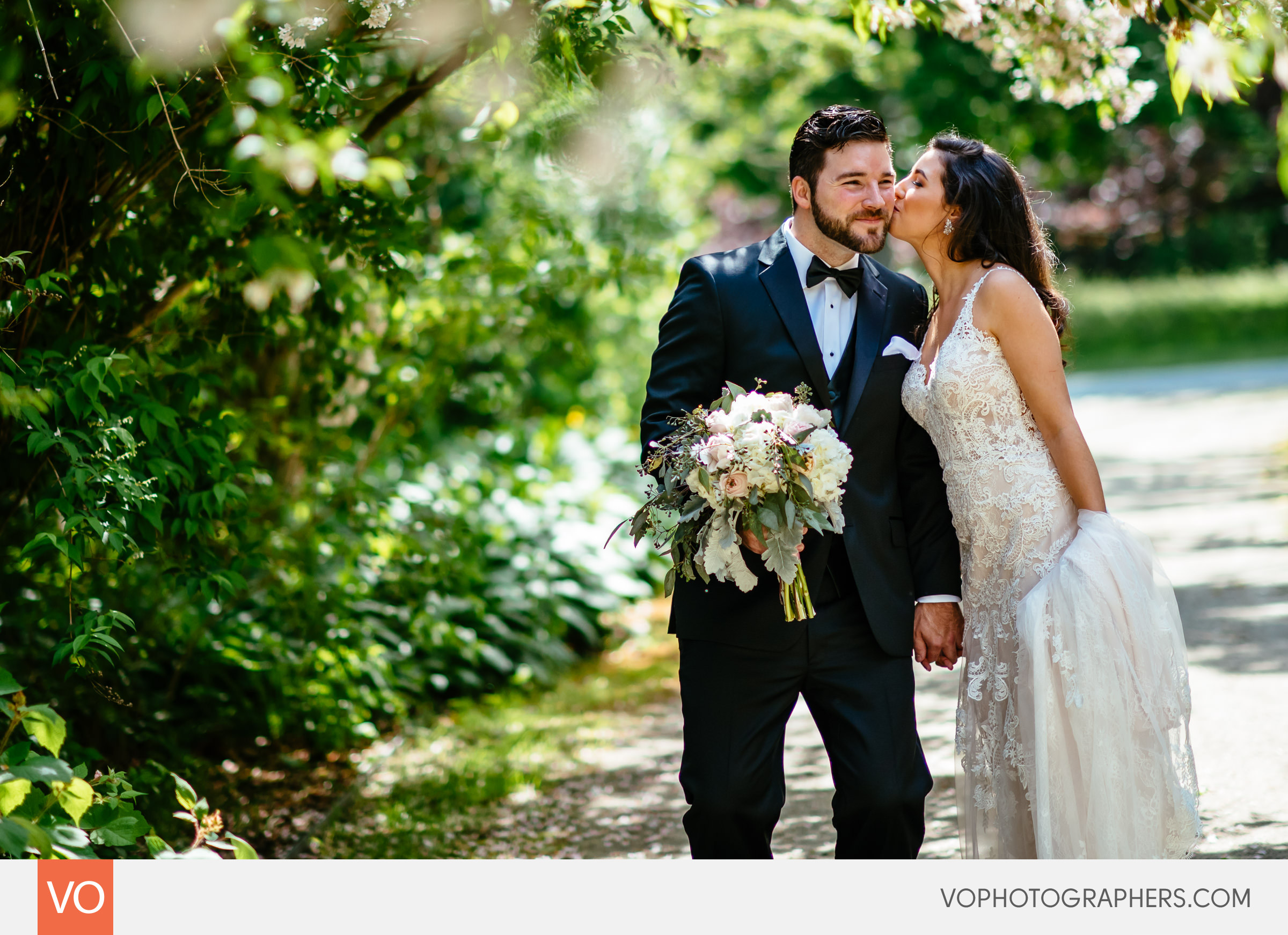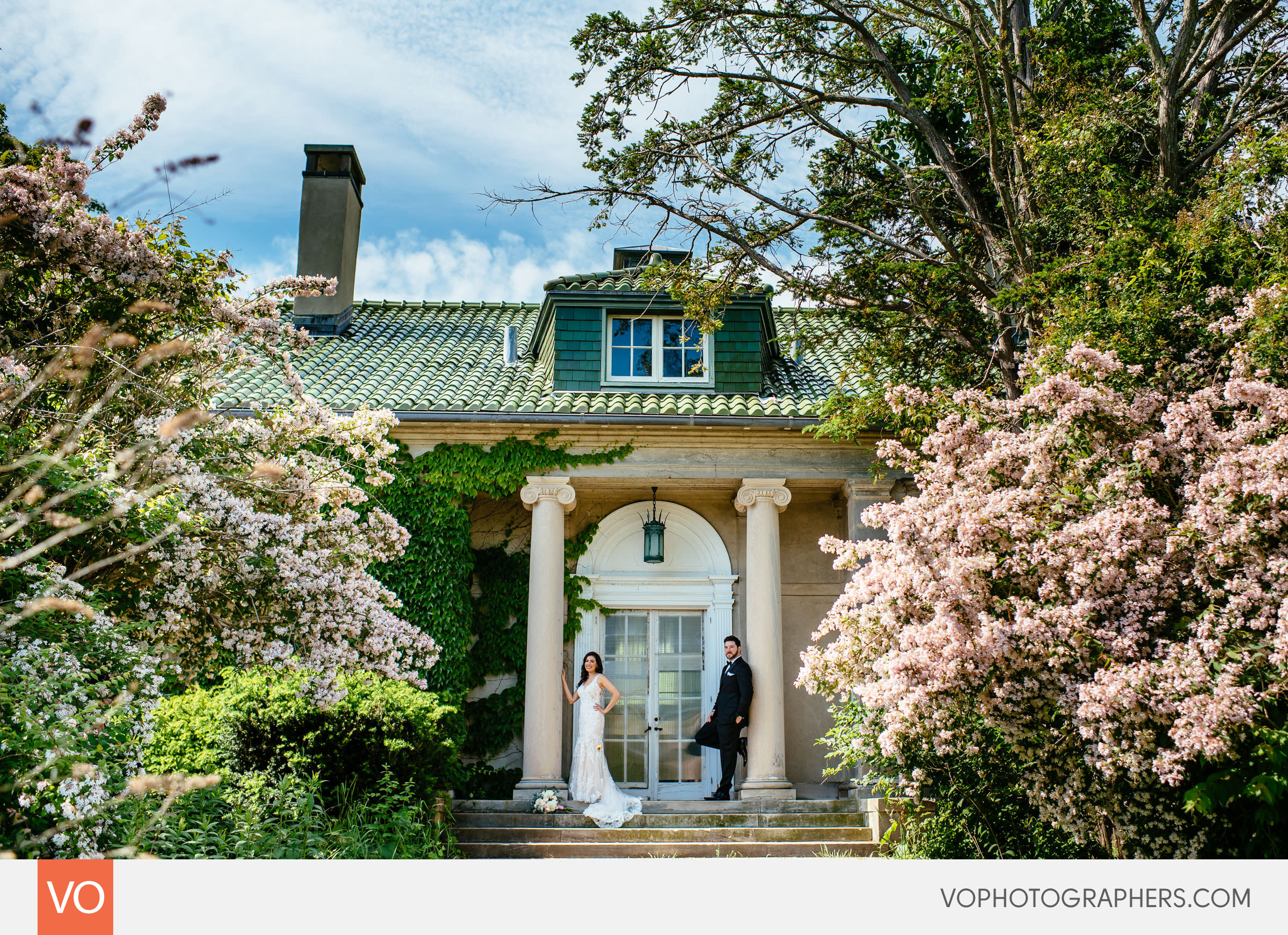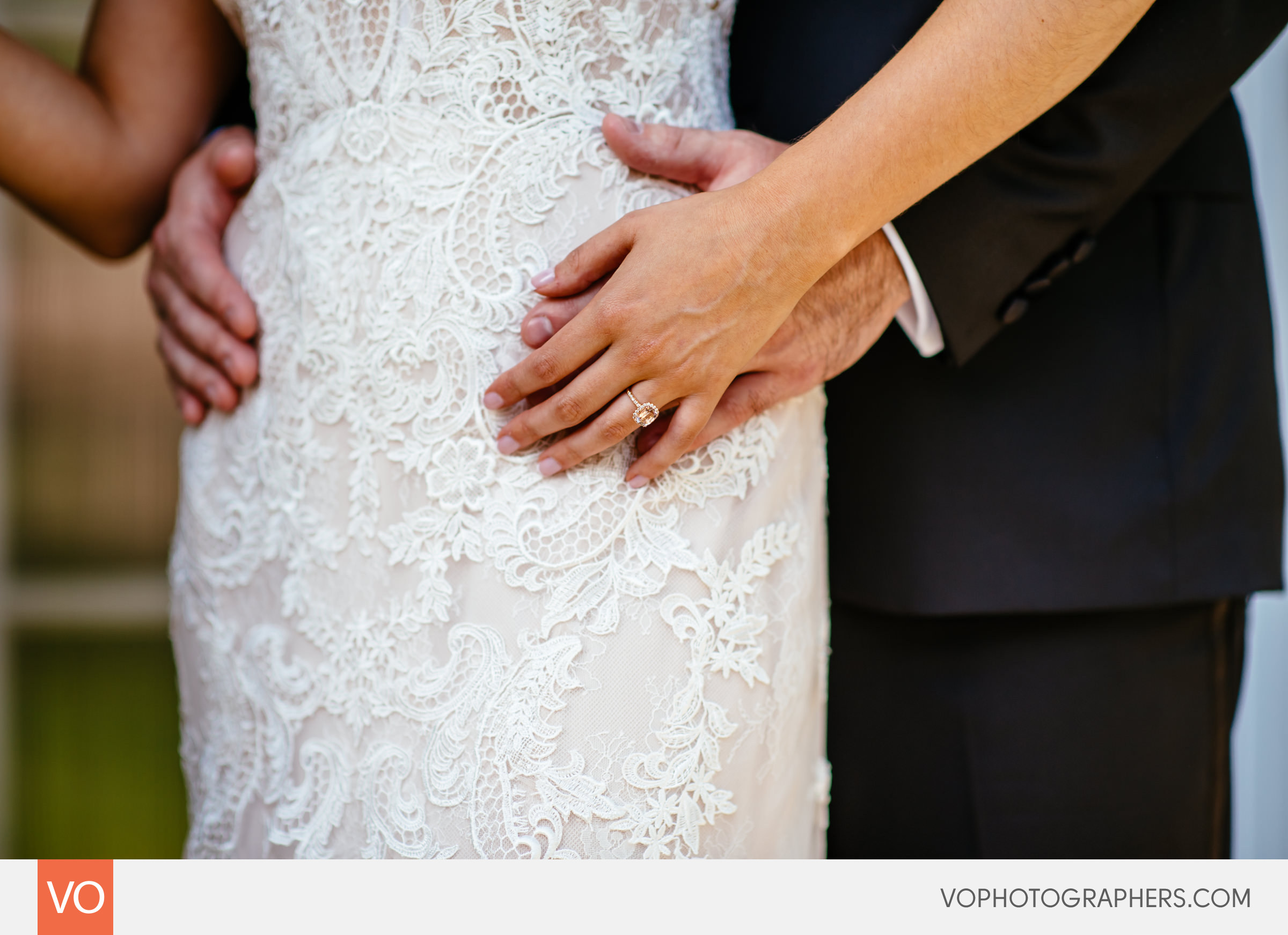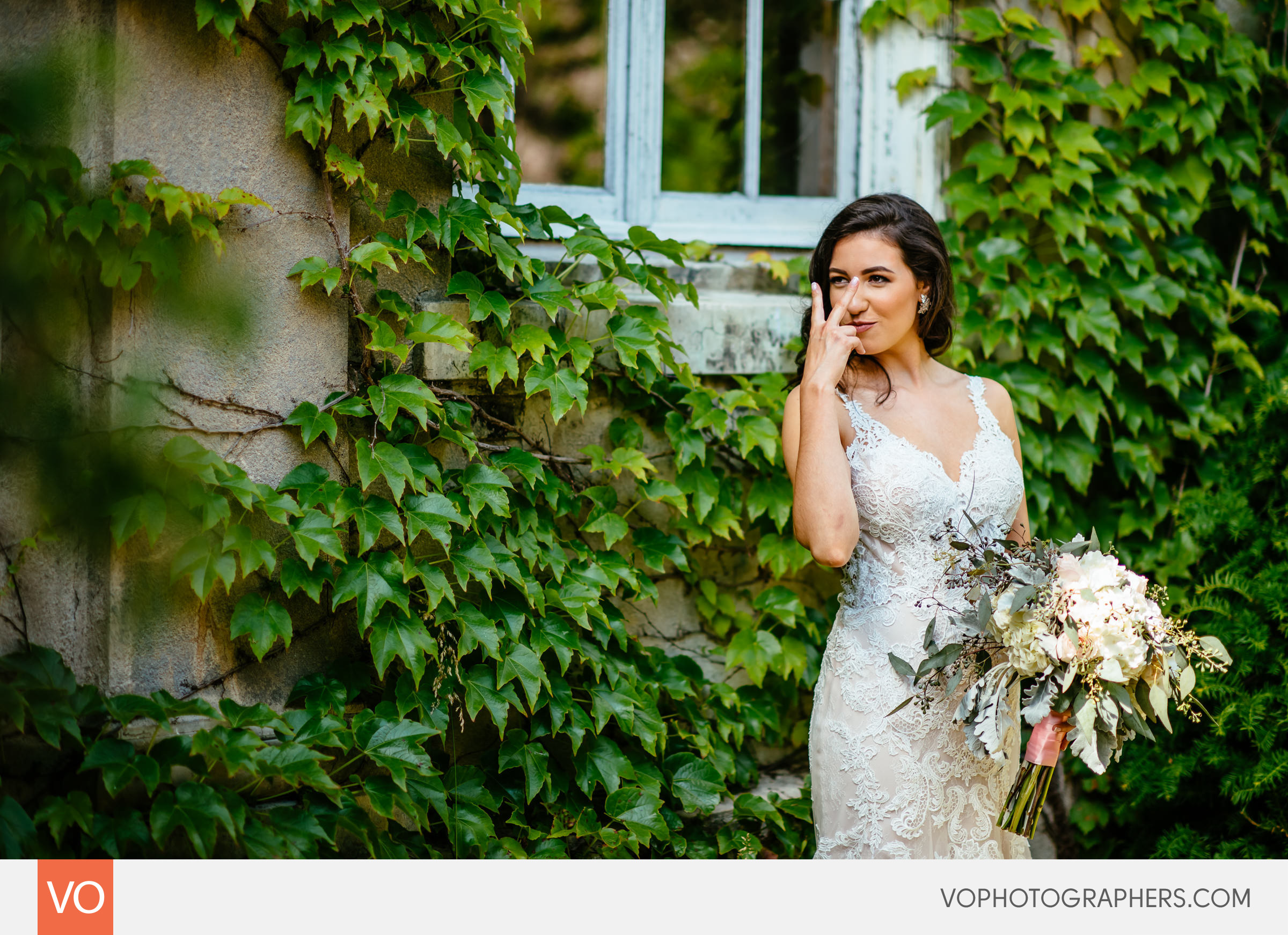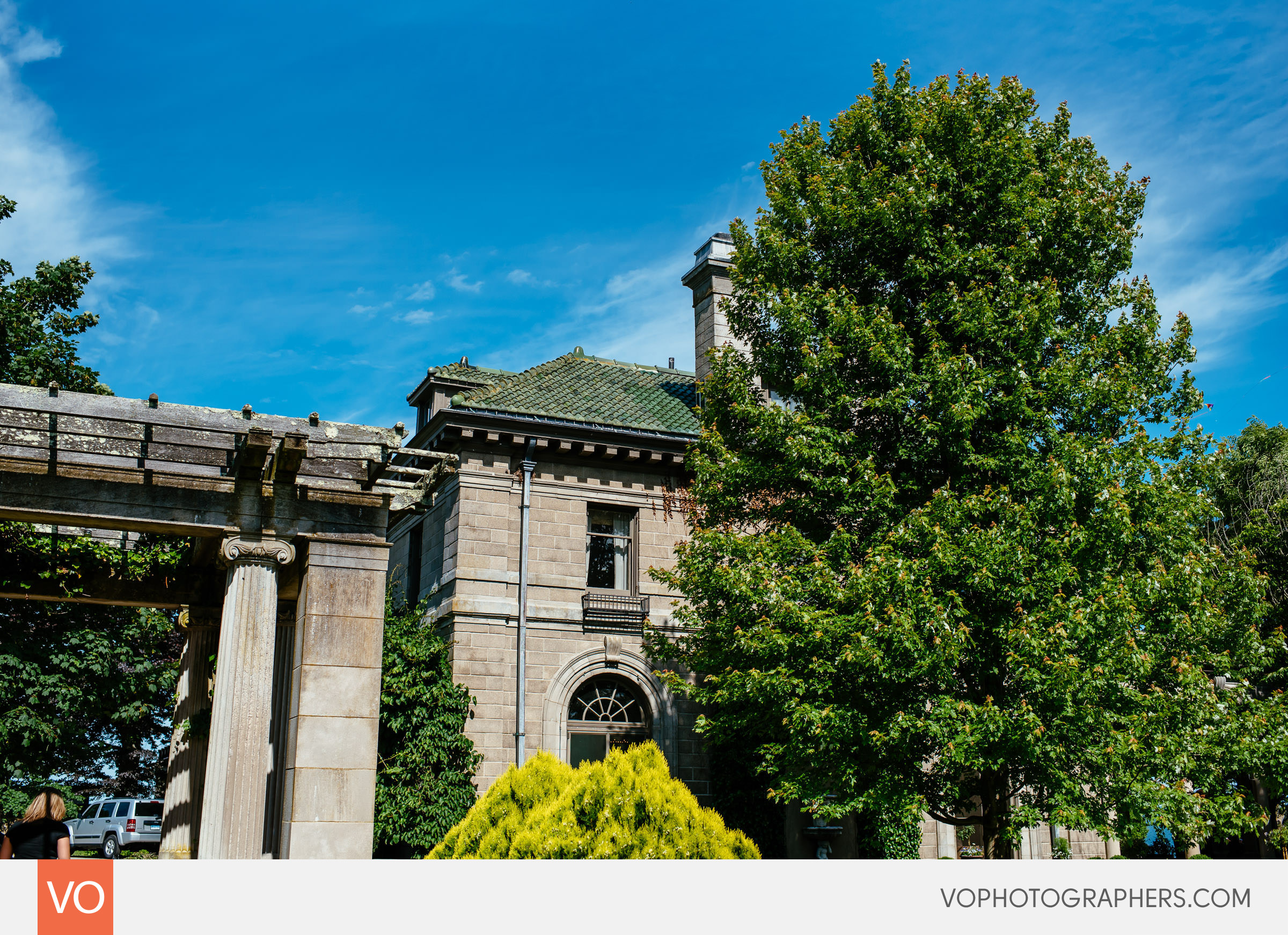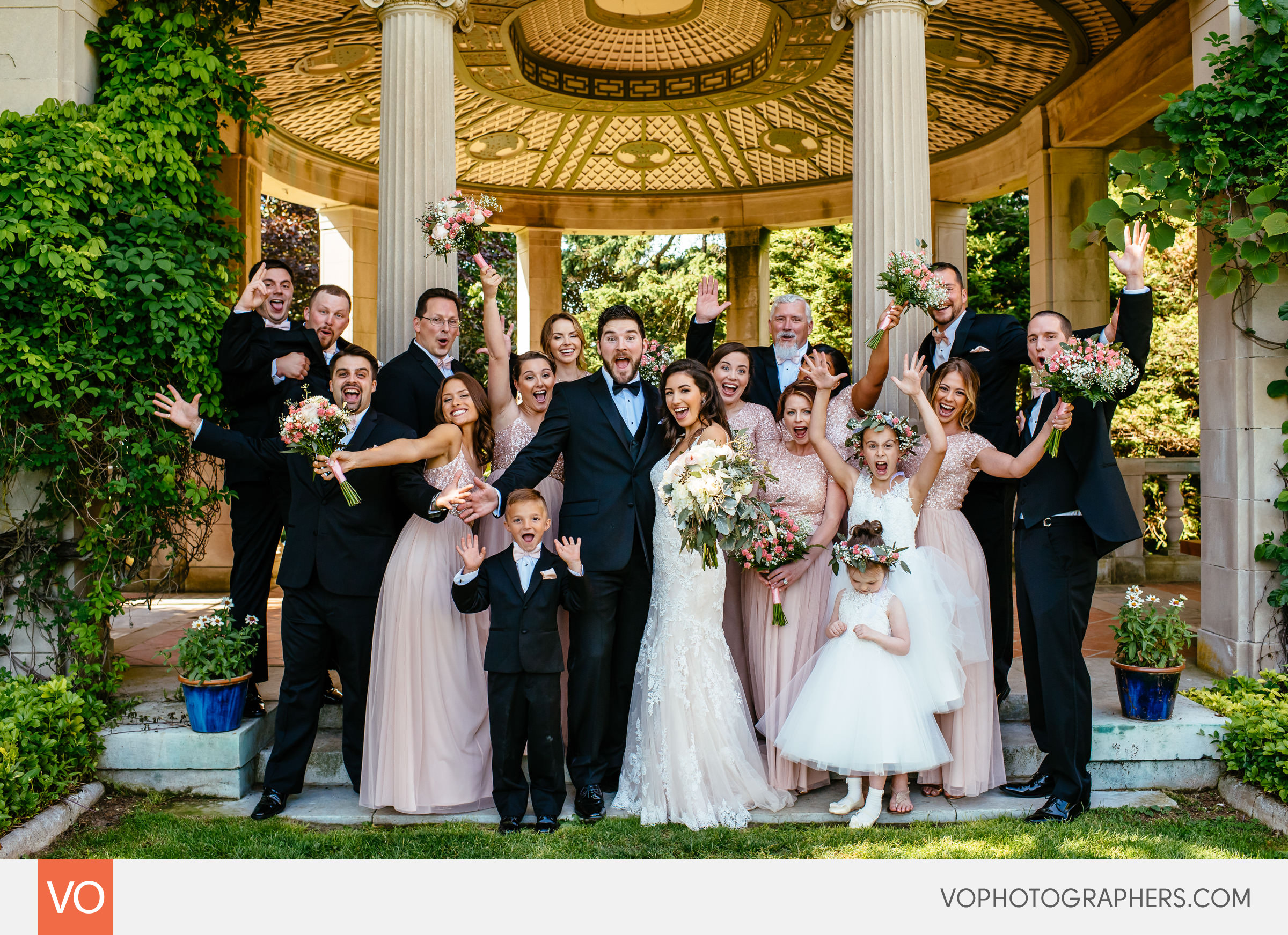 Wedding bridal party at Harkness just before the ceremony.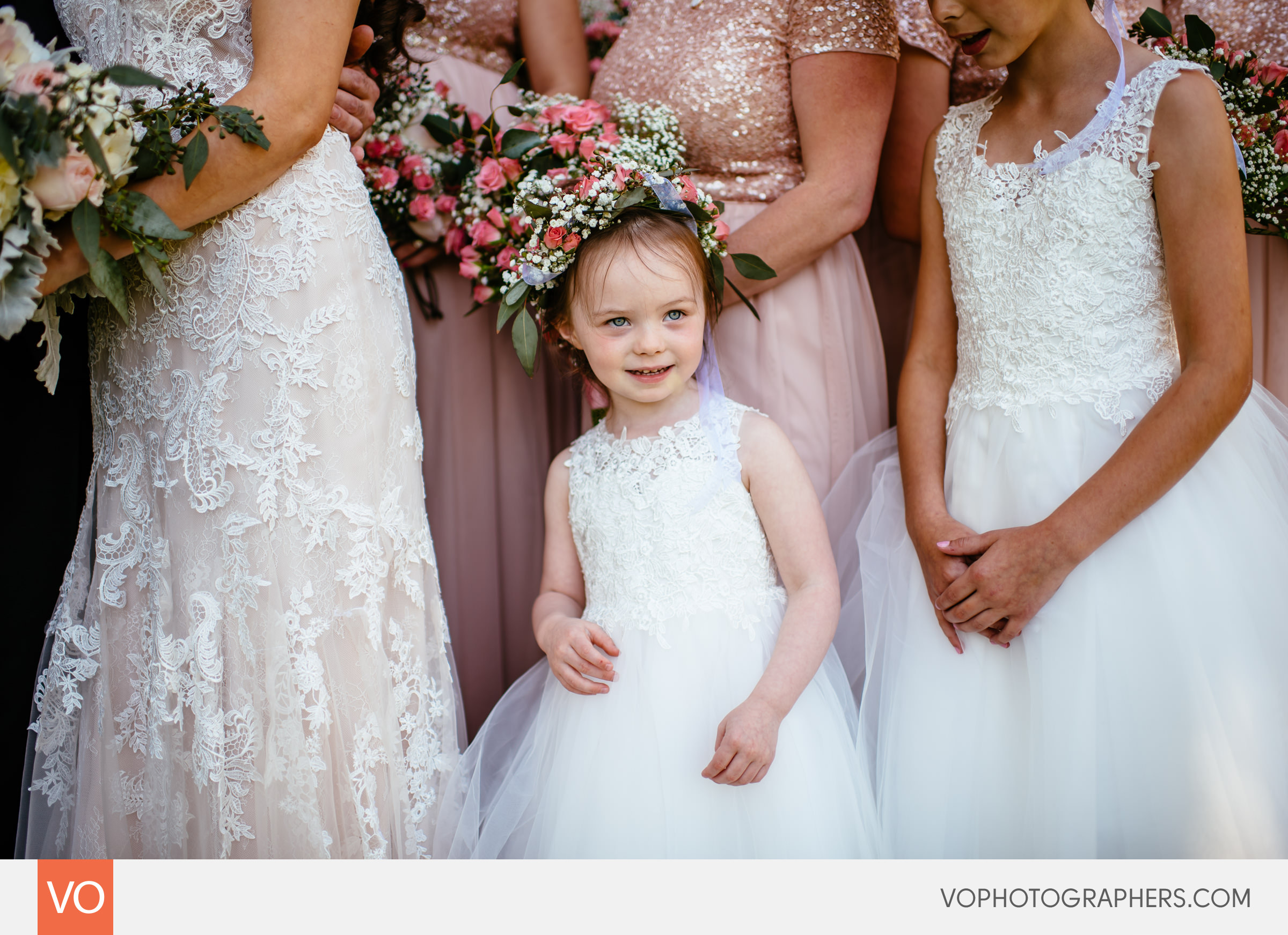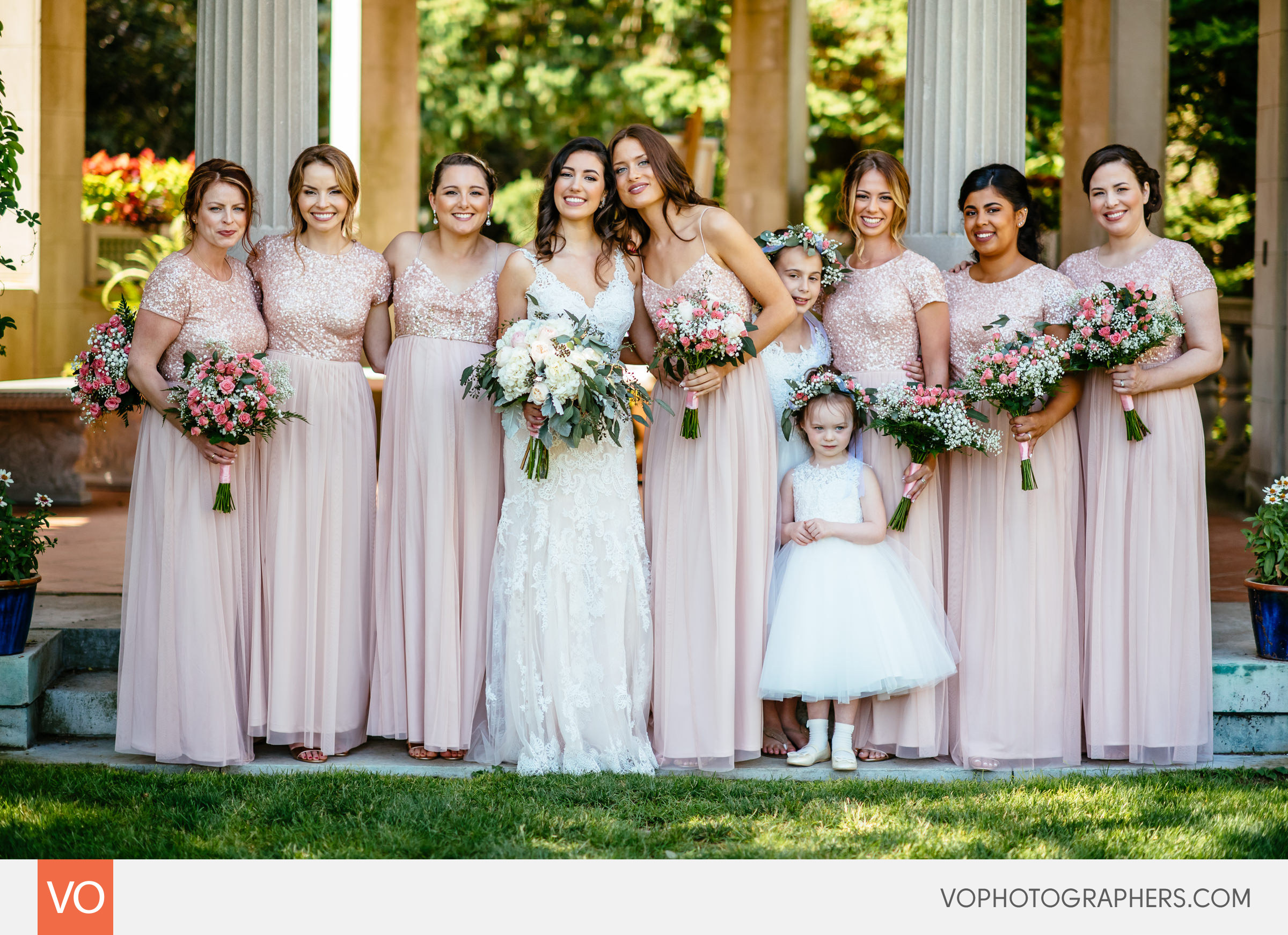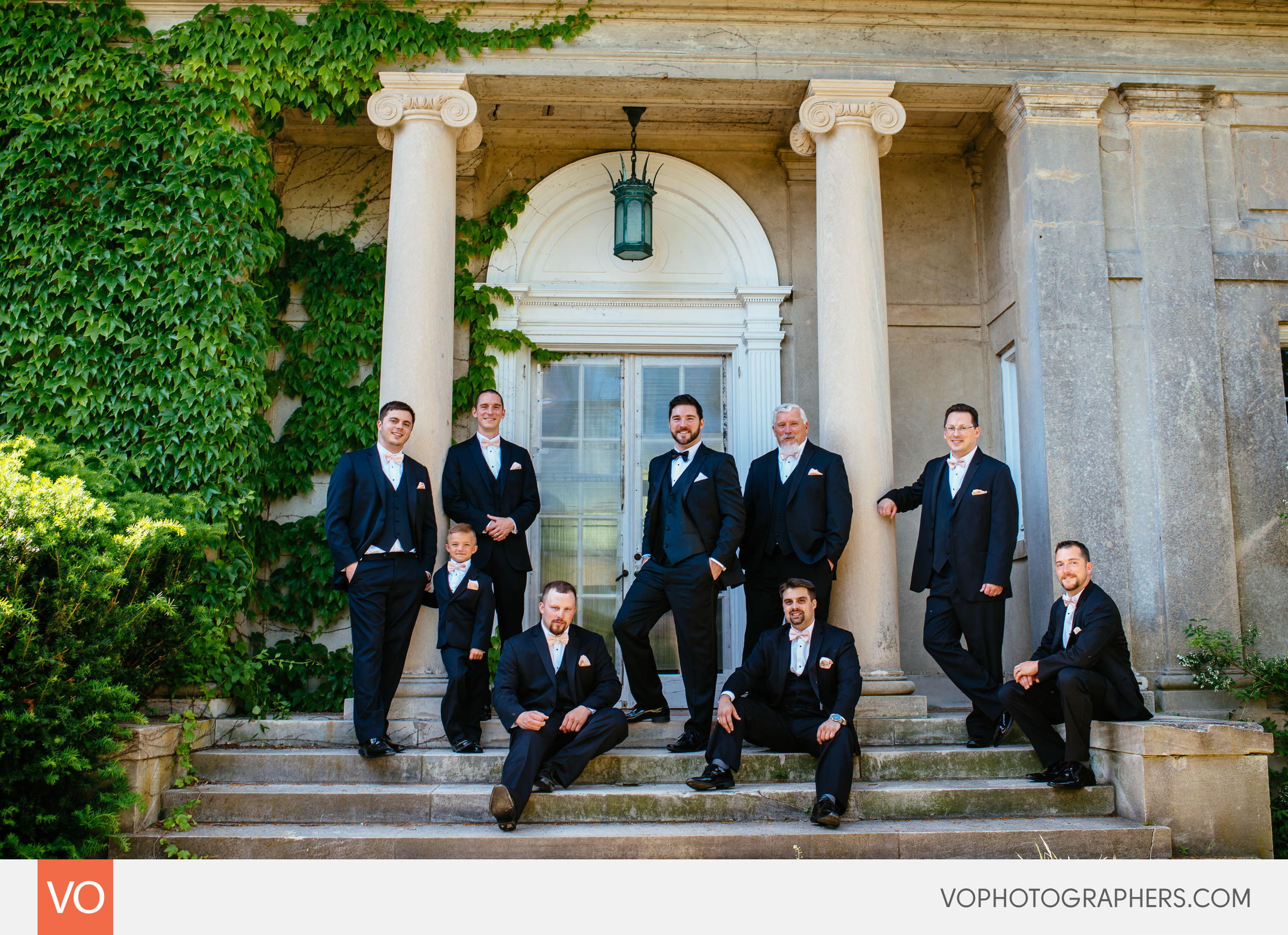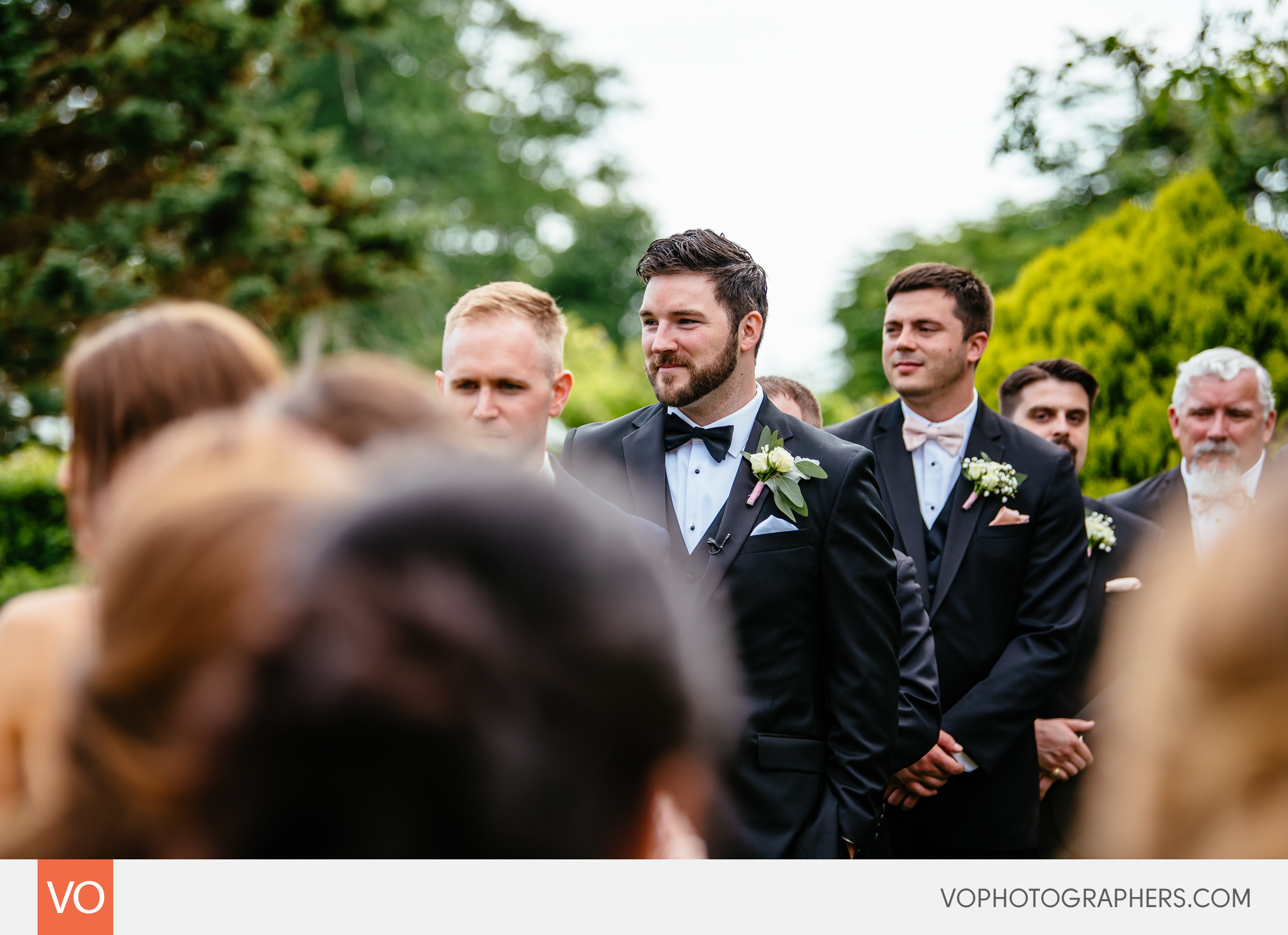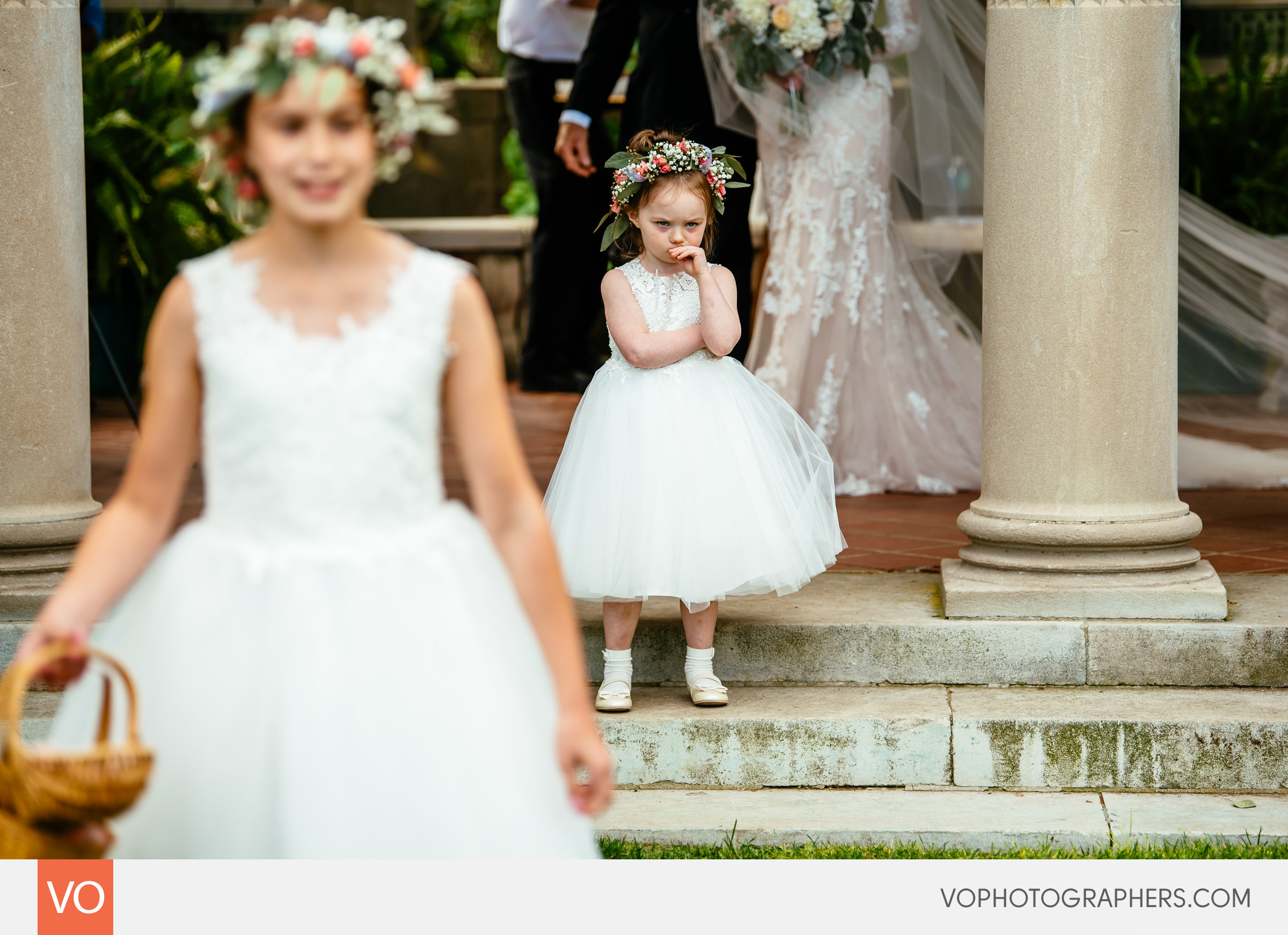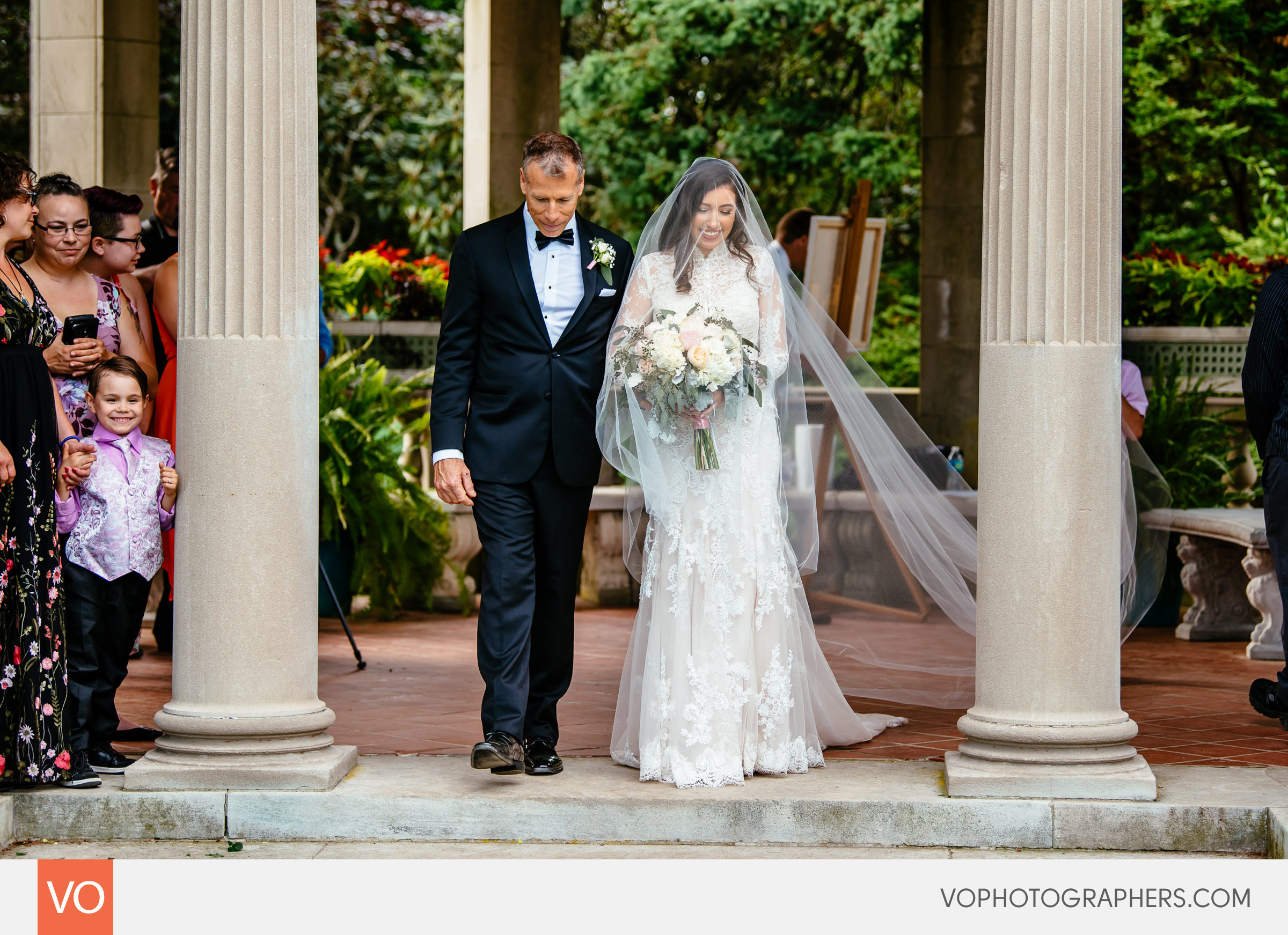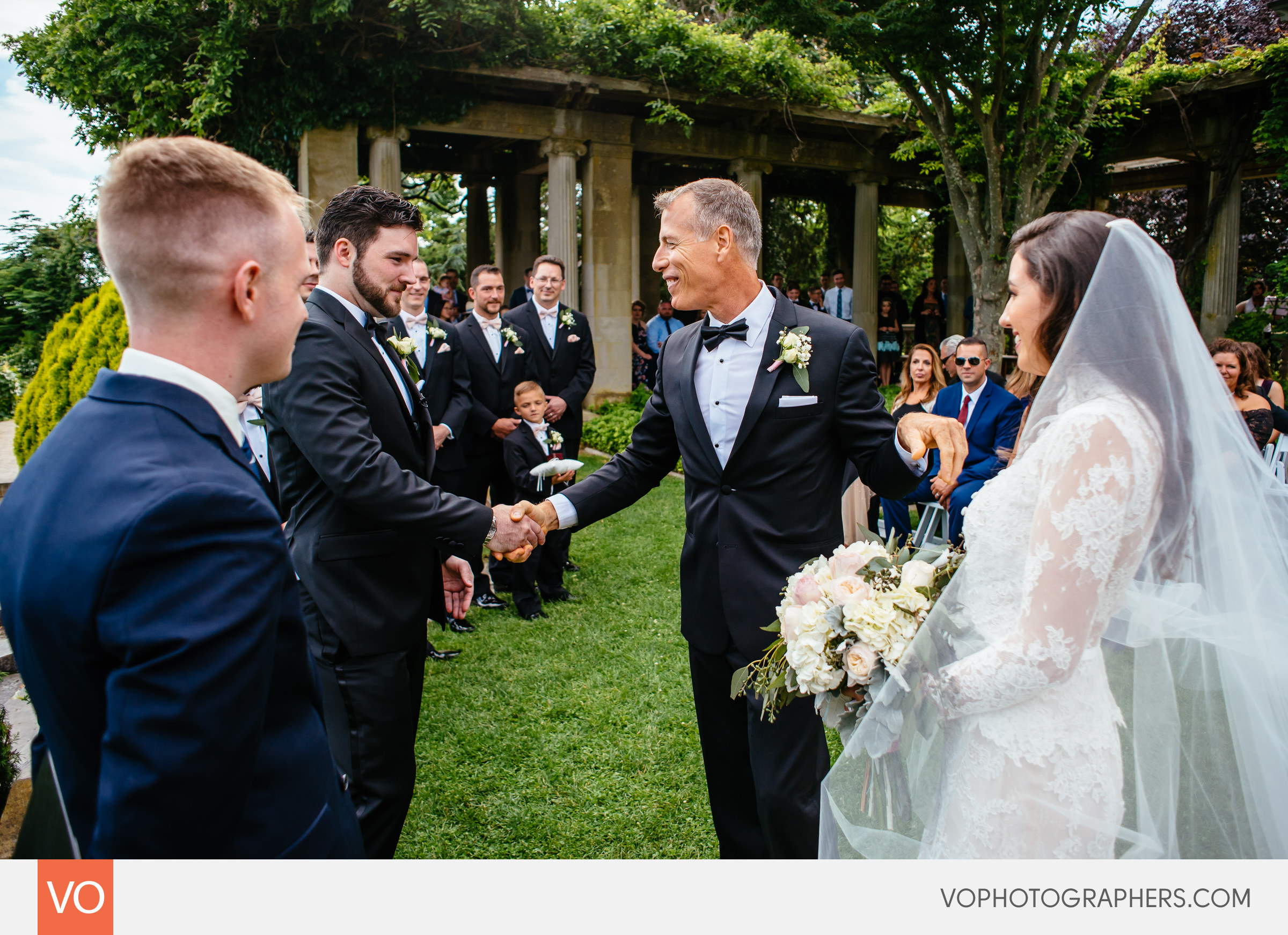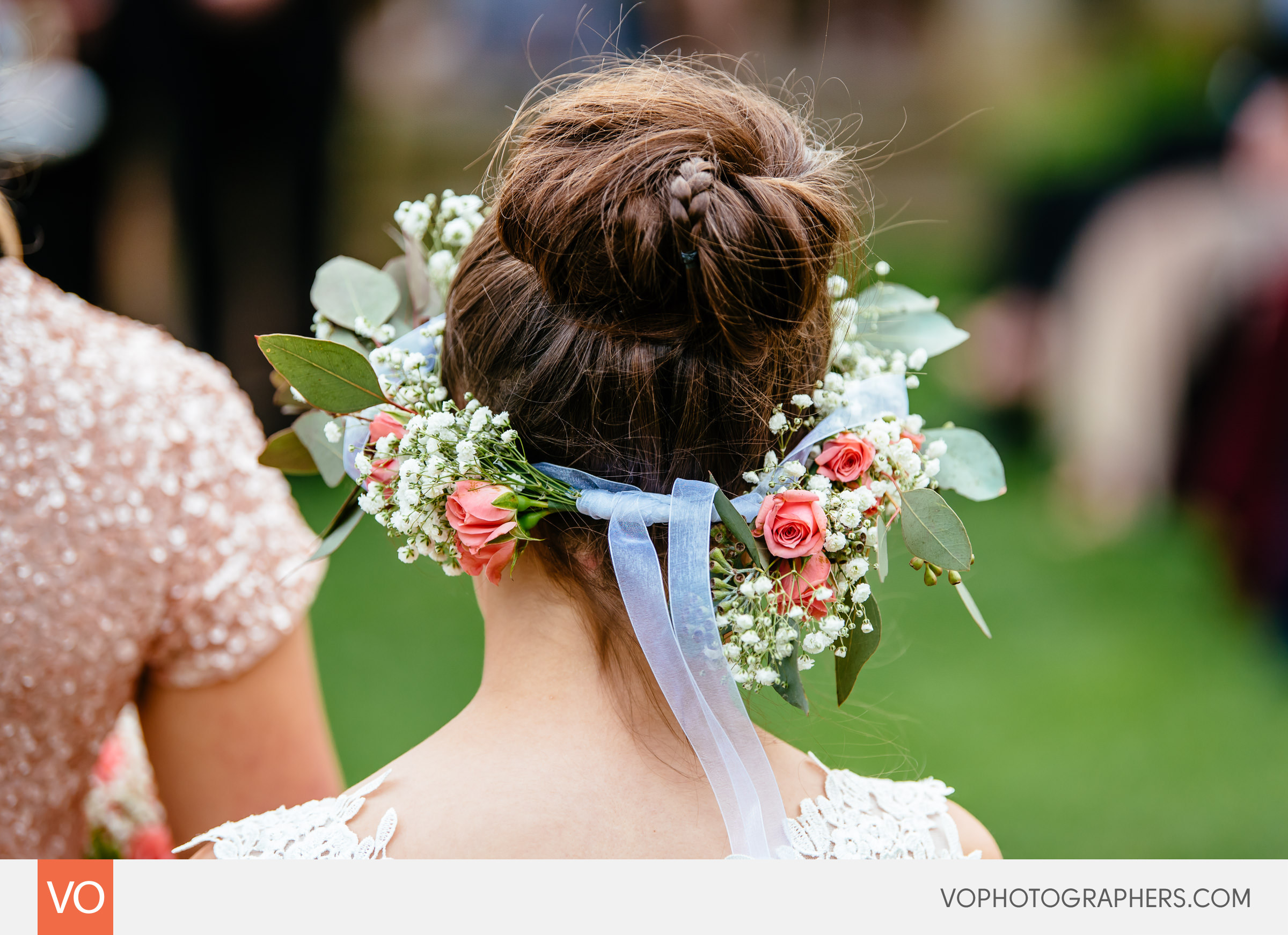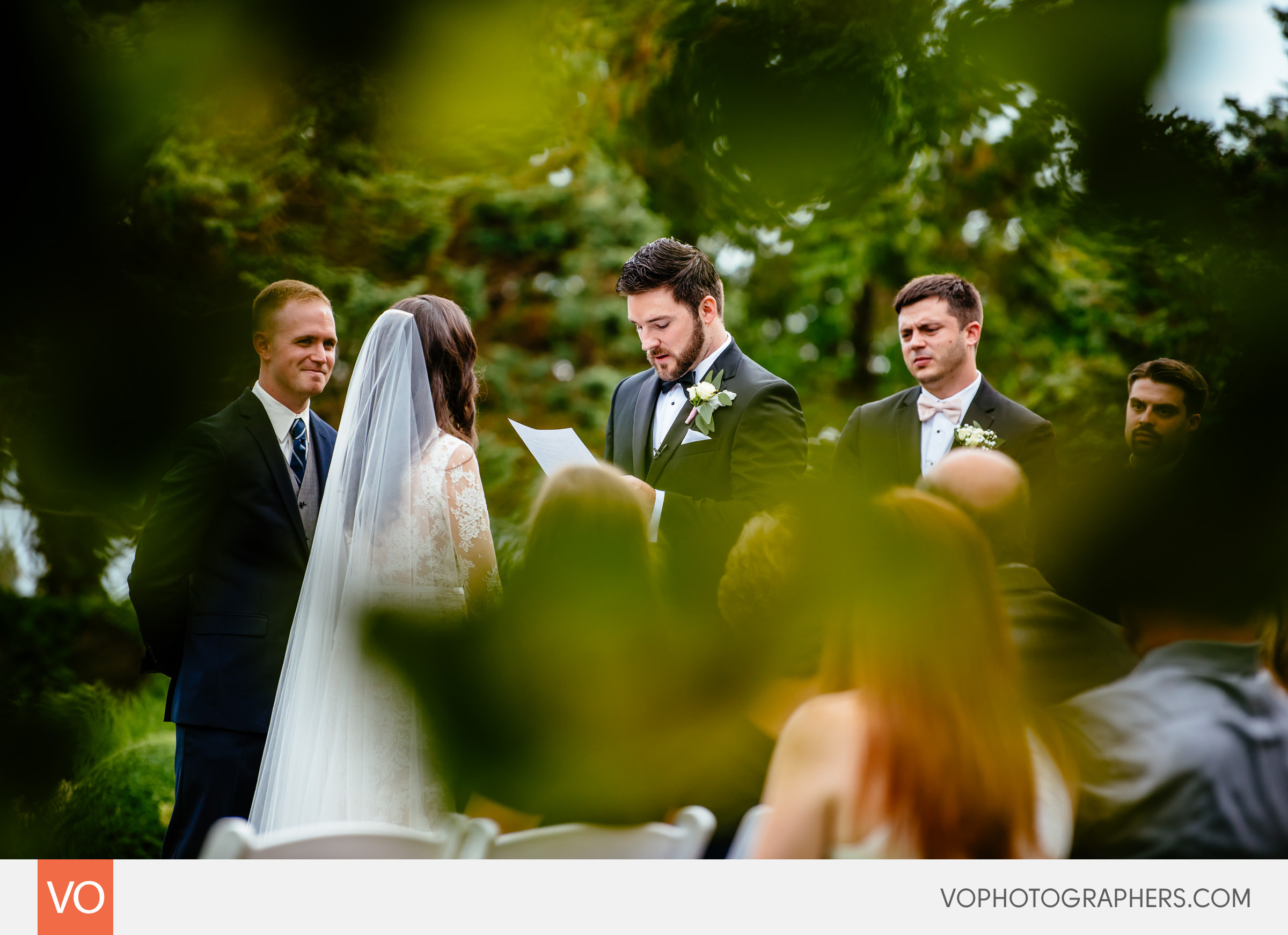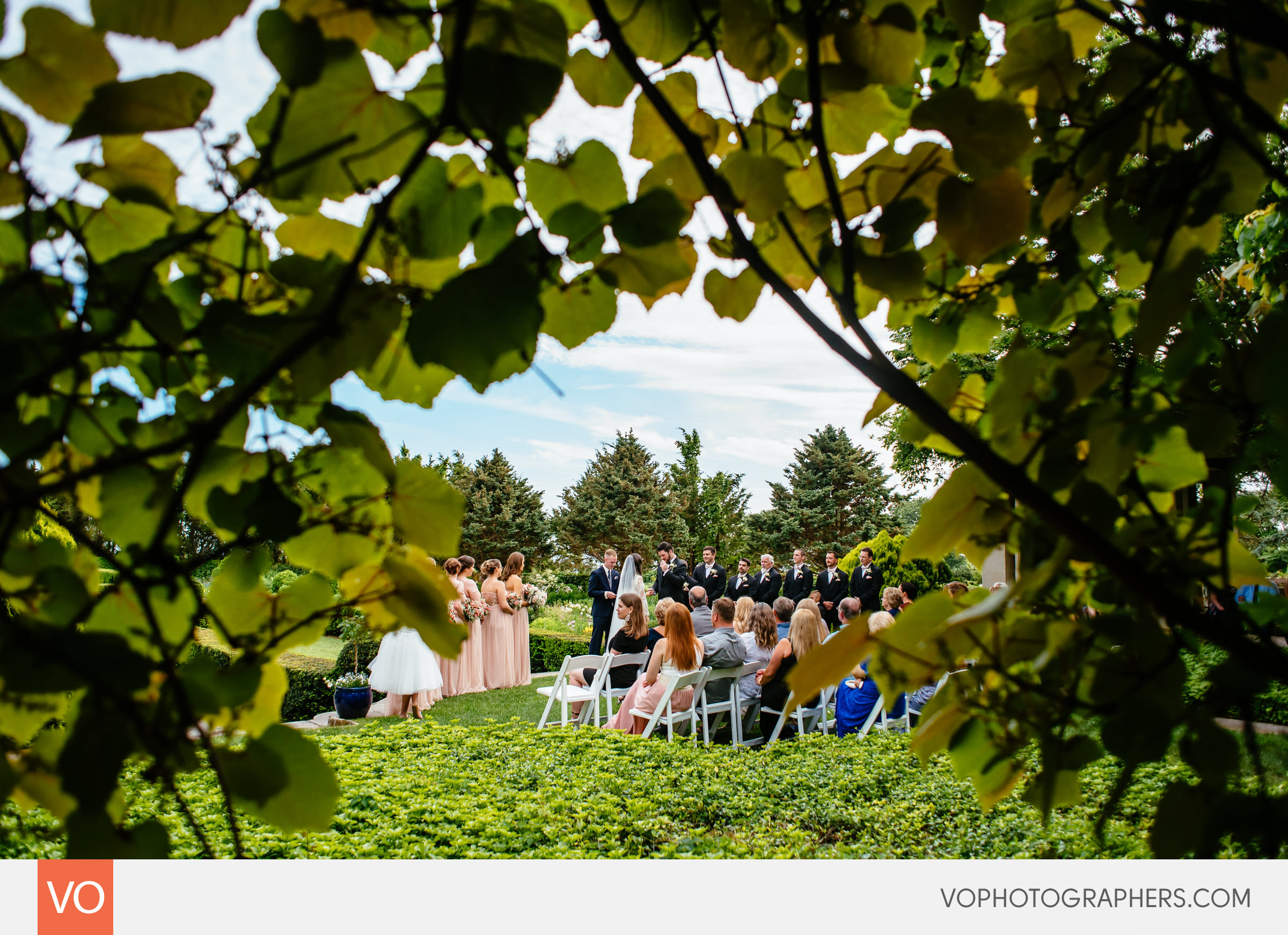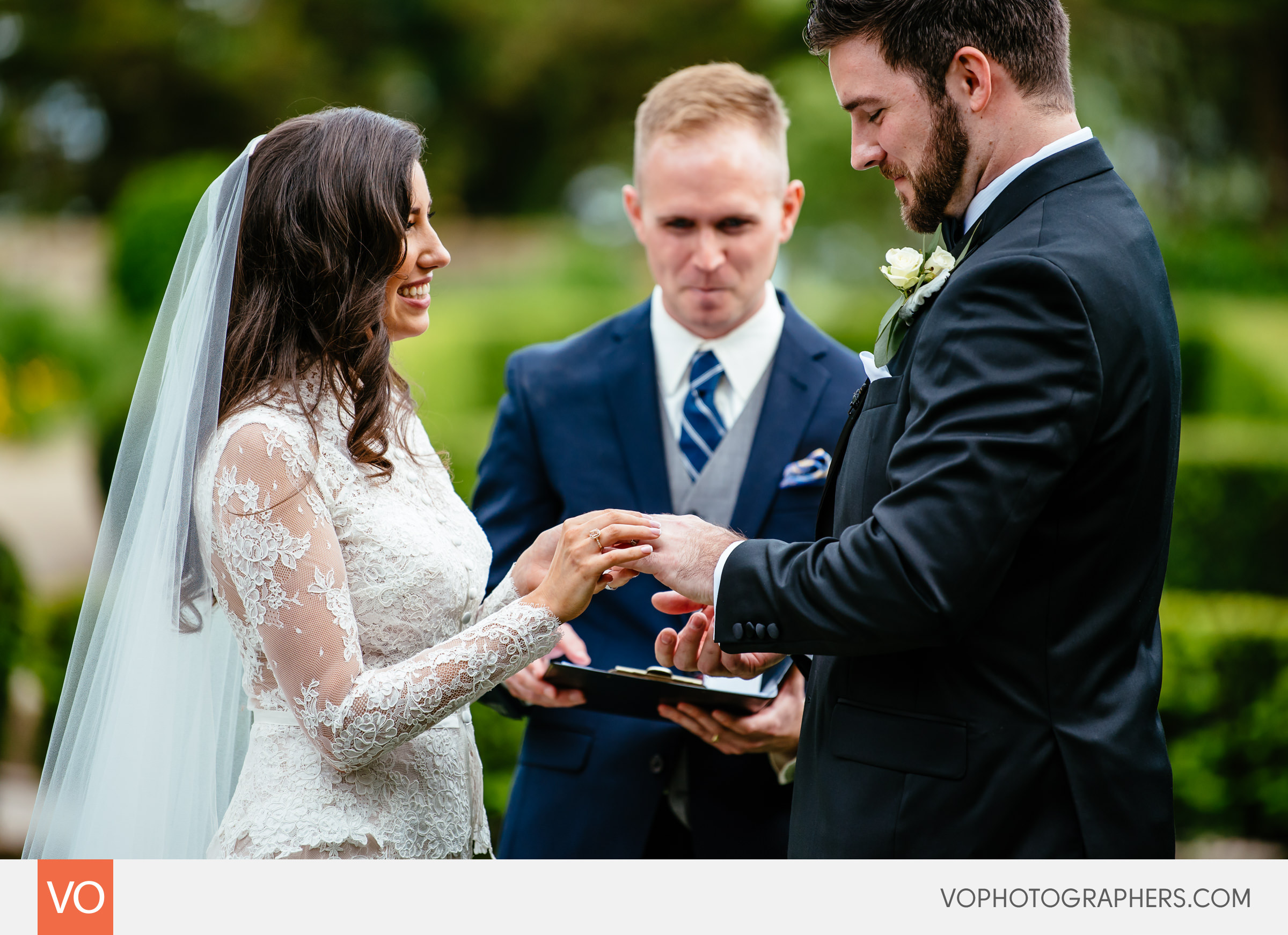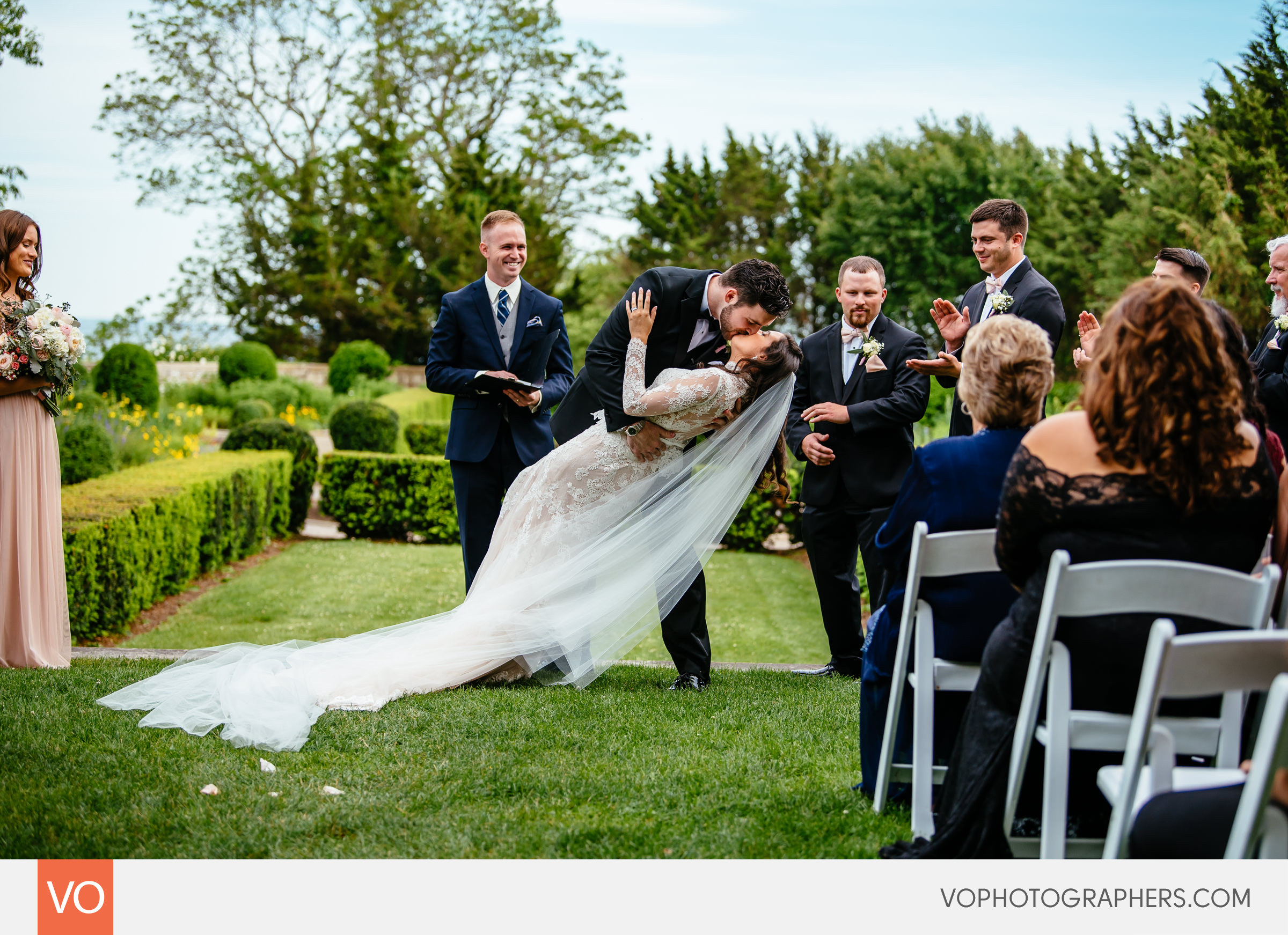 This is it. Hitched.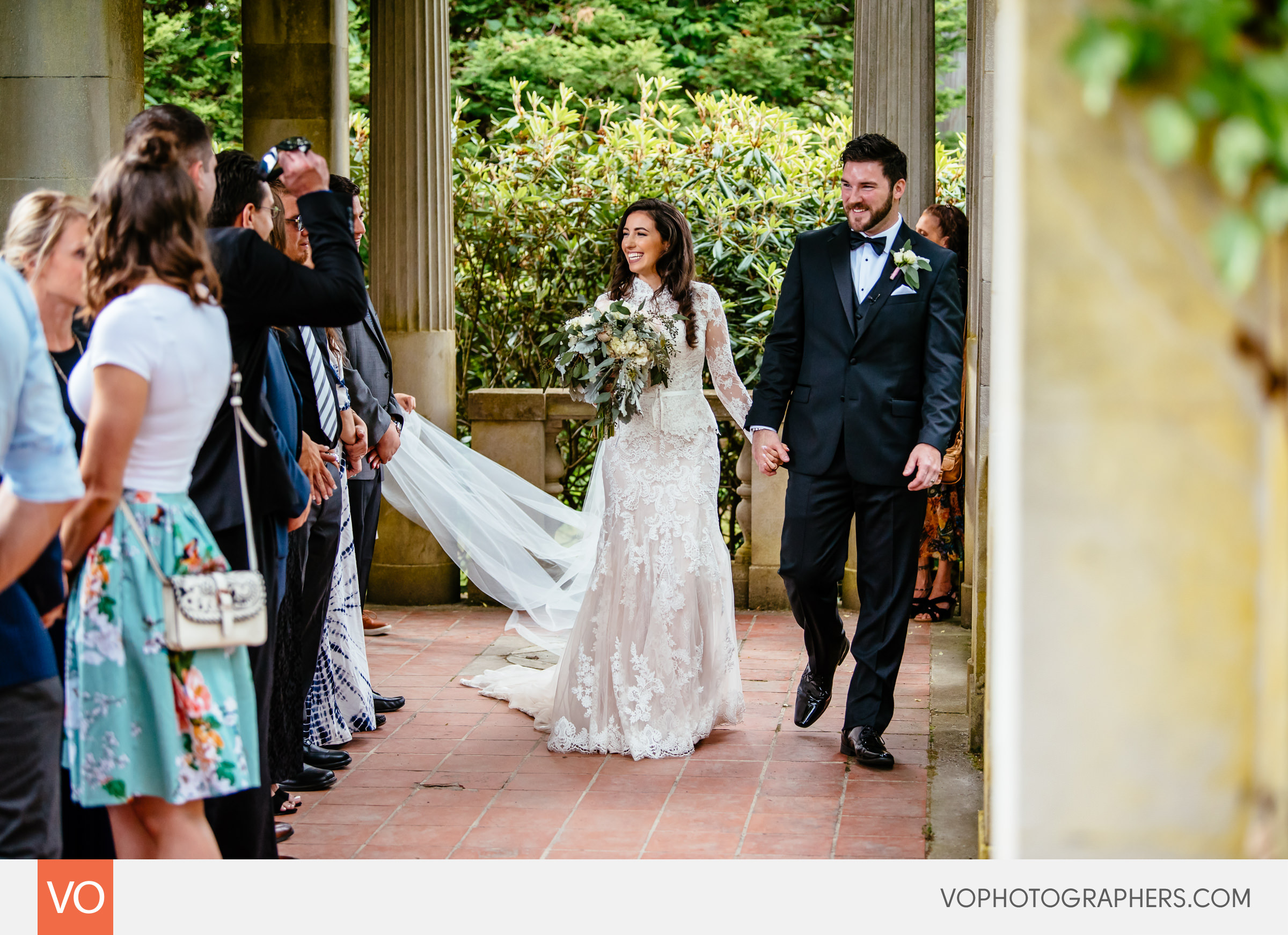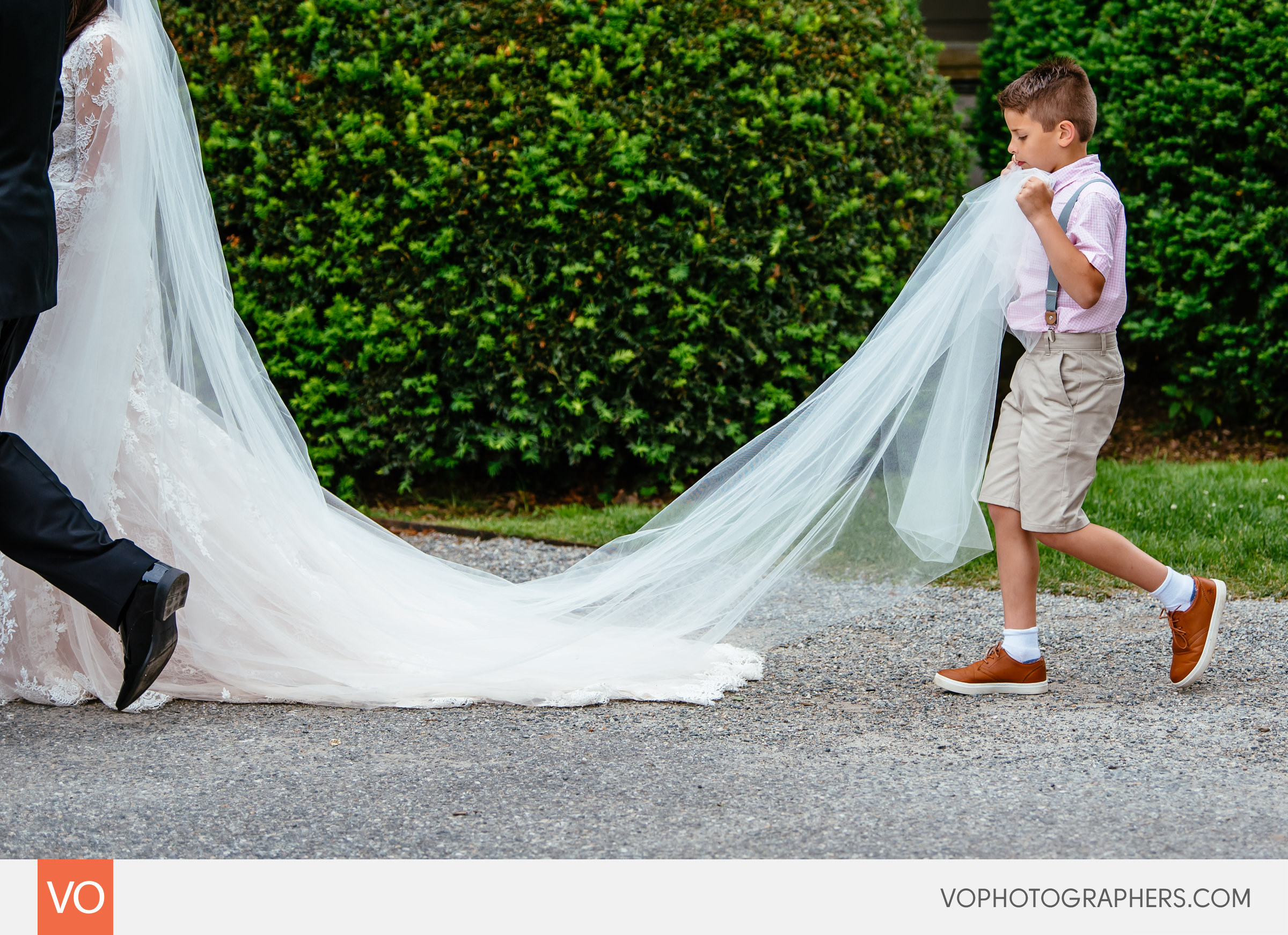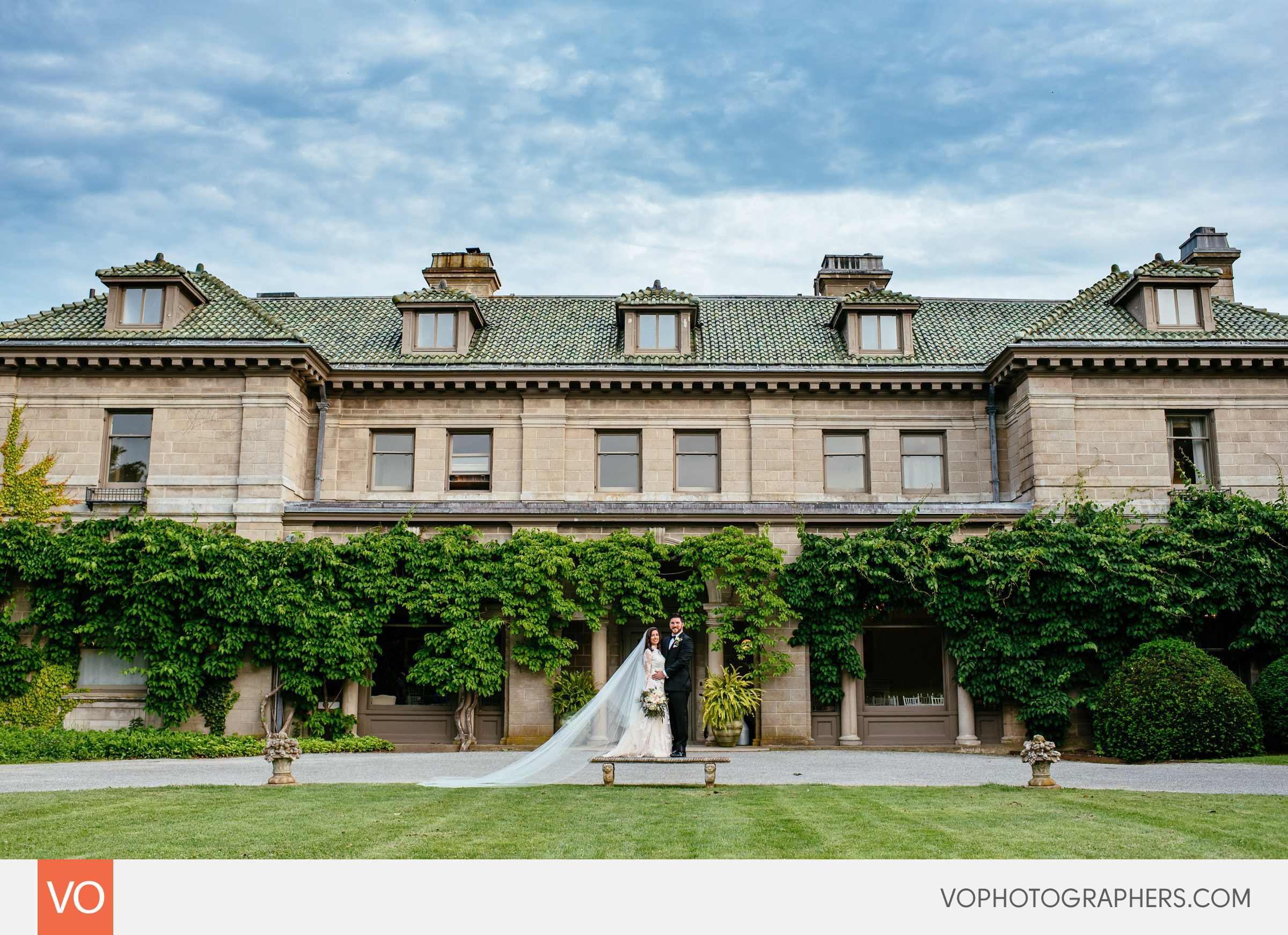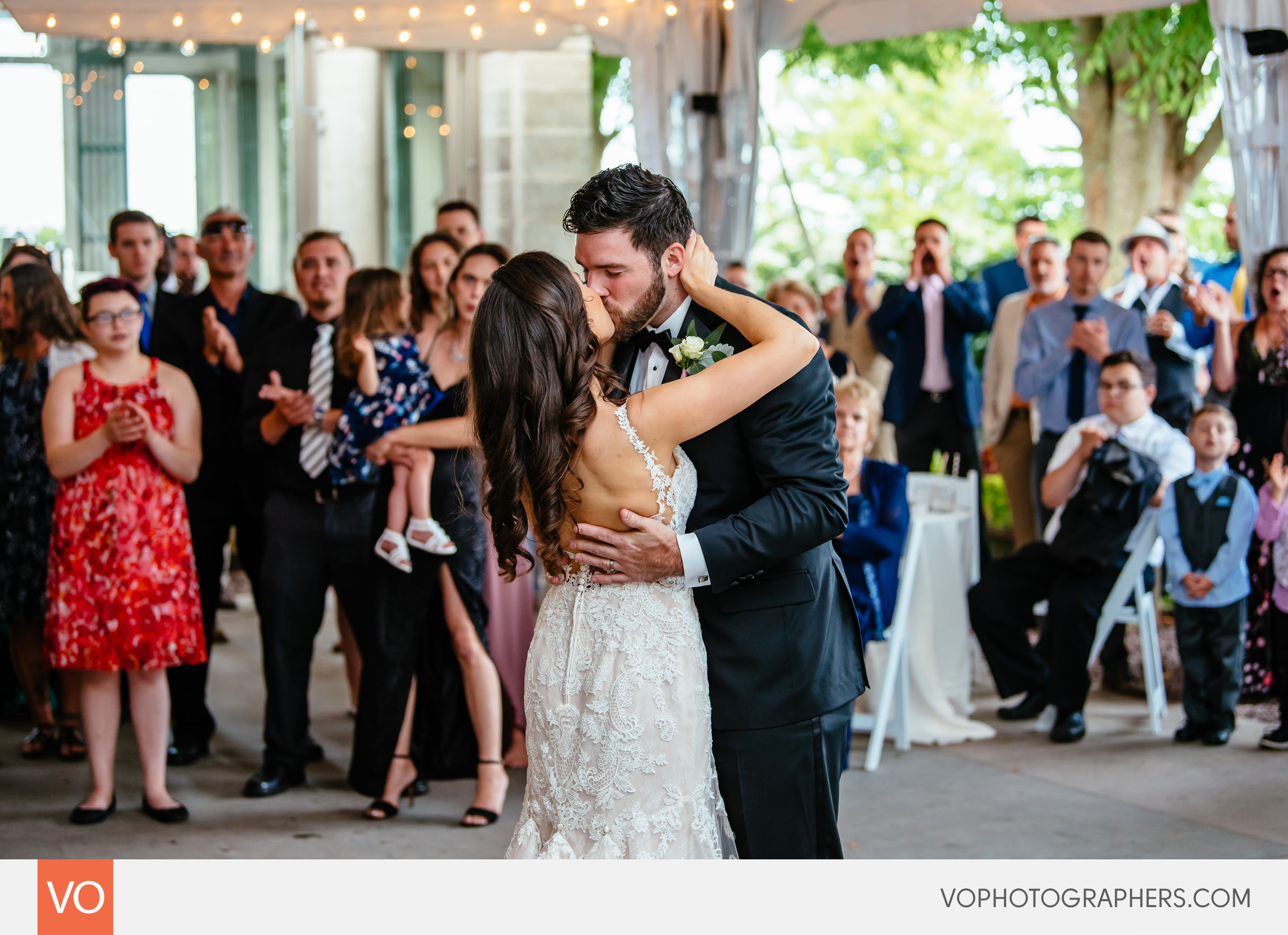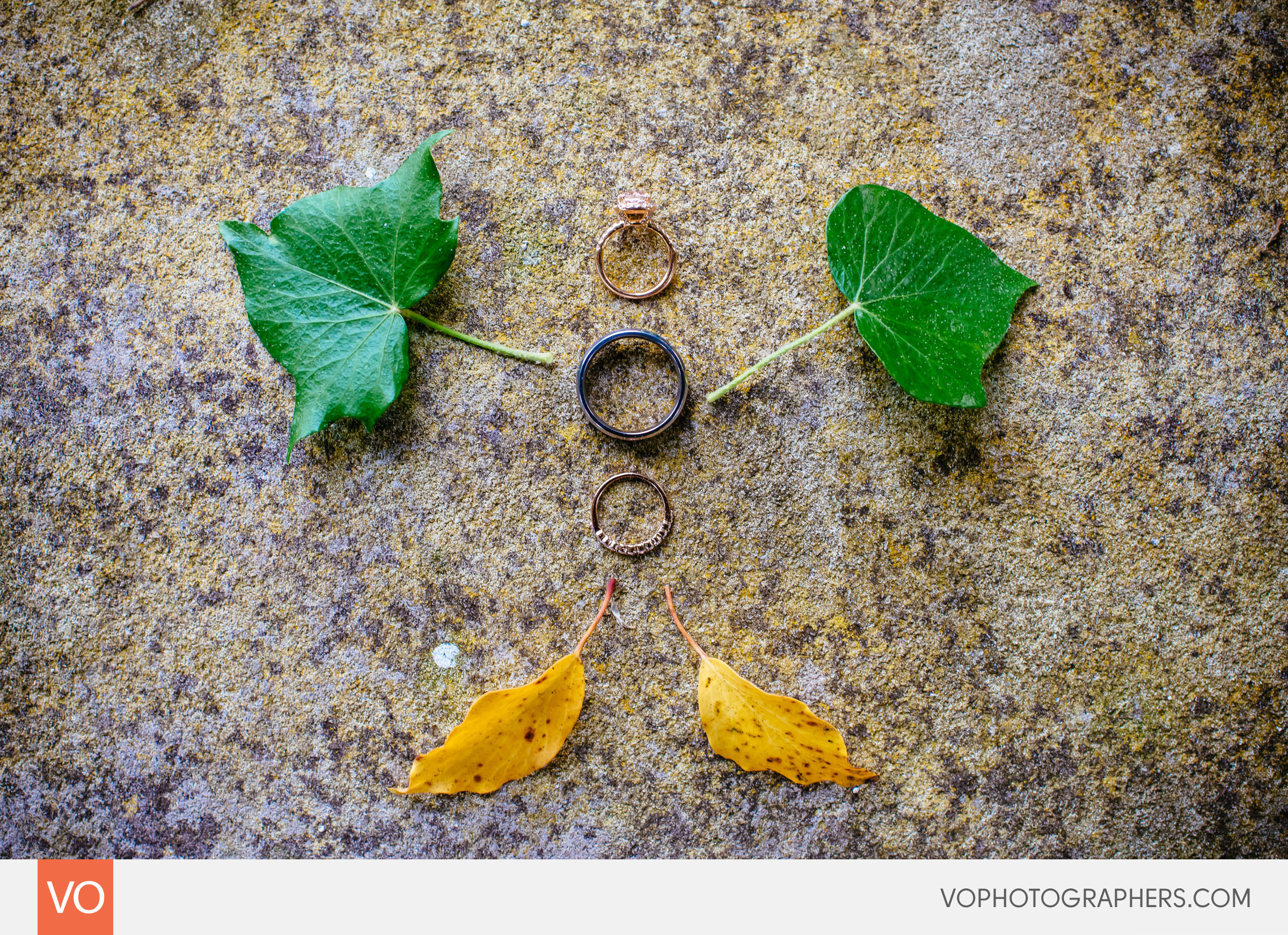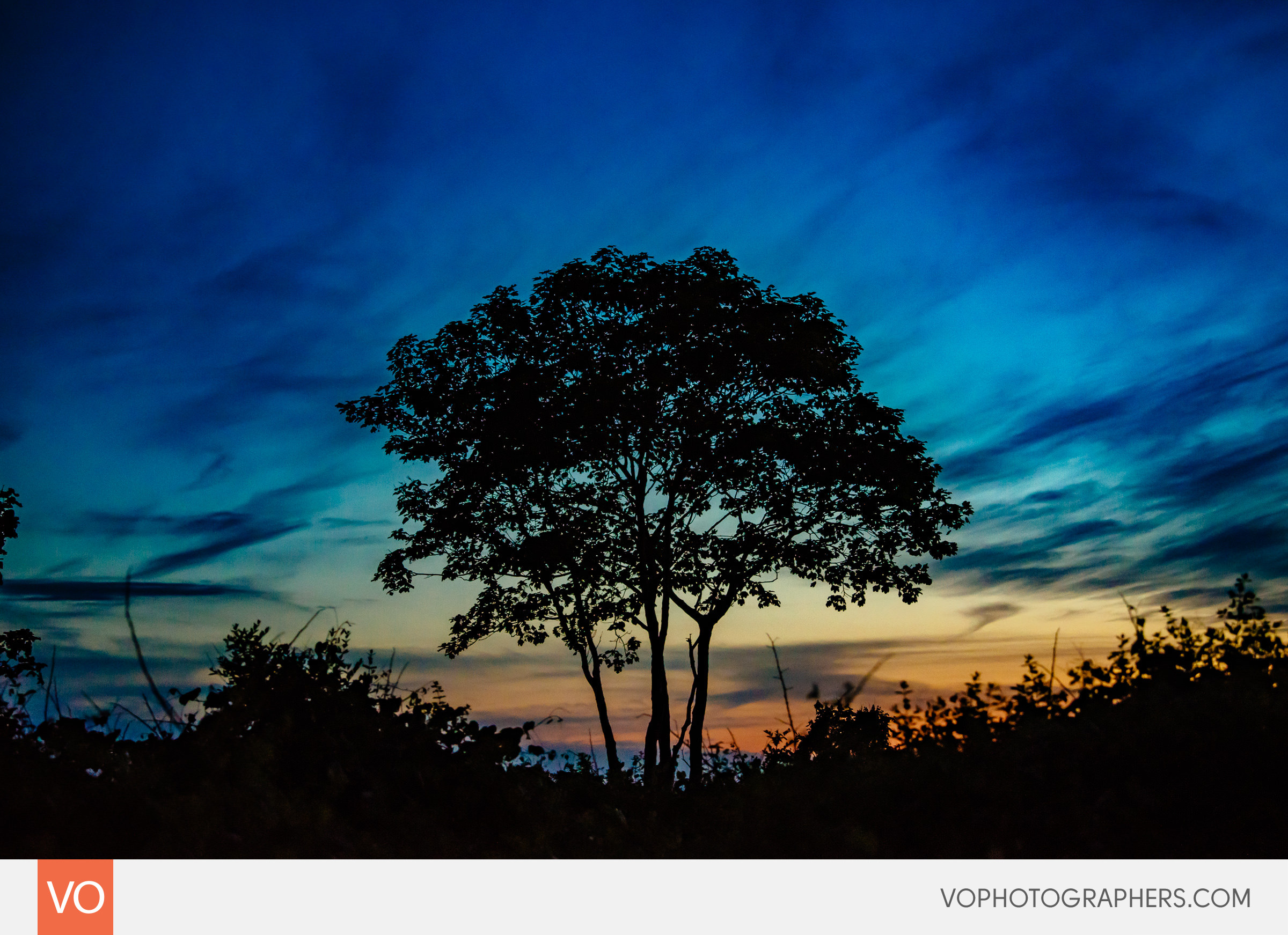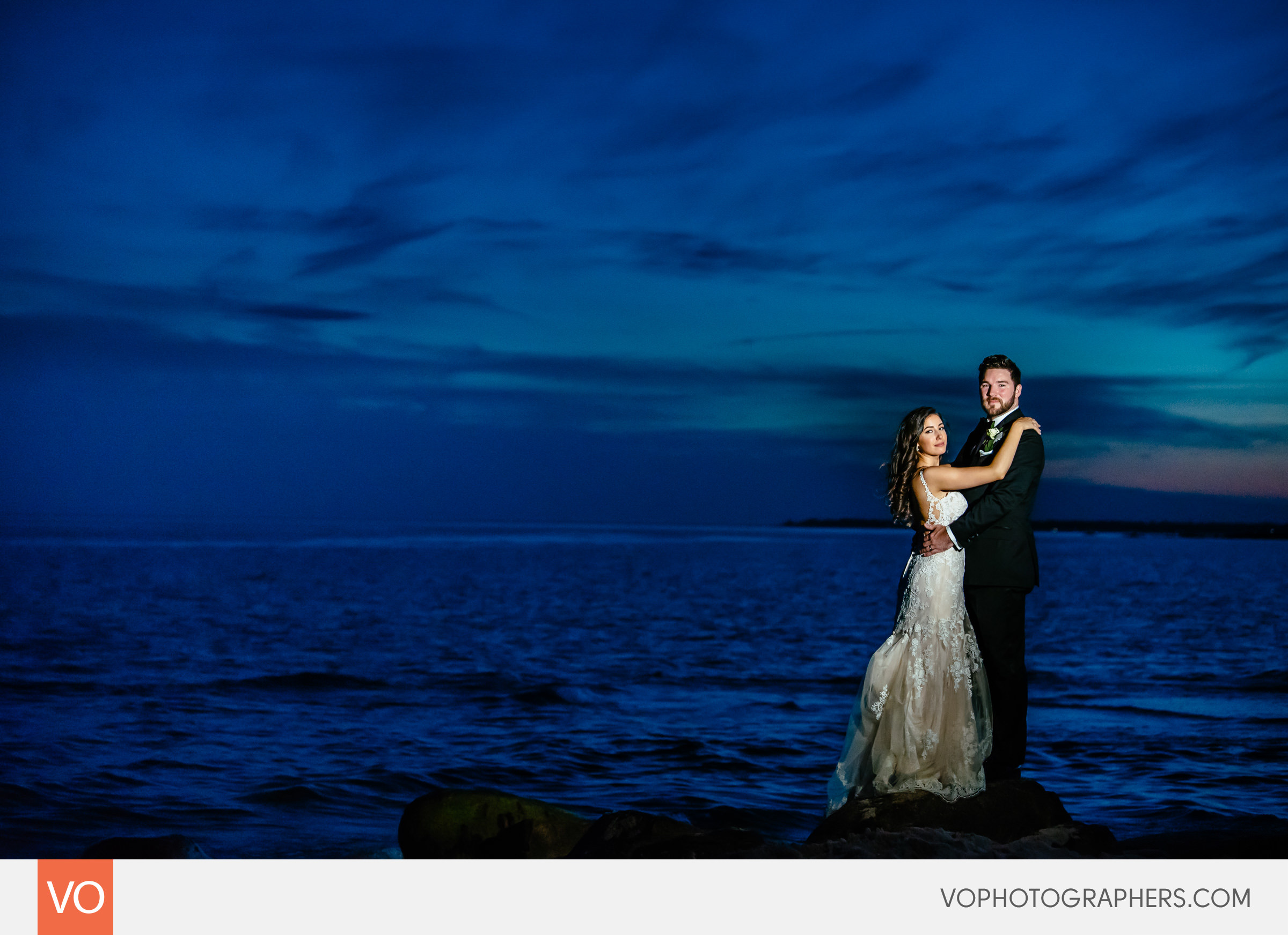 Wedding creative night shots at Harkness Eolia Mansion.