The Golden Lamb Buttery is a quite unique venue. It is an old charming red barn located in Connecticut's countryside. Carrie and Michael got married at the Golden Lamb Buttery this past Sunday, surrounded by their closest friends and family. After they said their I DOs, they went on a hayride and sang Christmas songs. The rain held off and we were able to capture some amazing portraits. Huge congratulations to Carrie + Michael! We wish you all the best.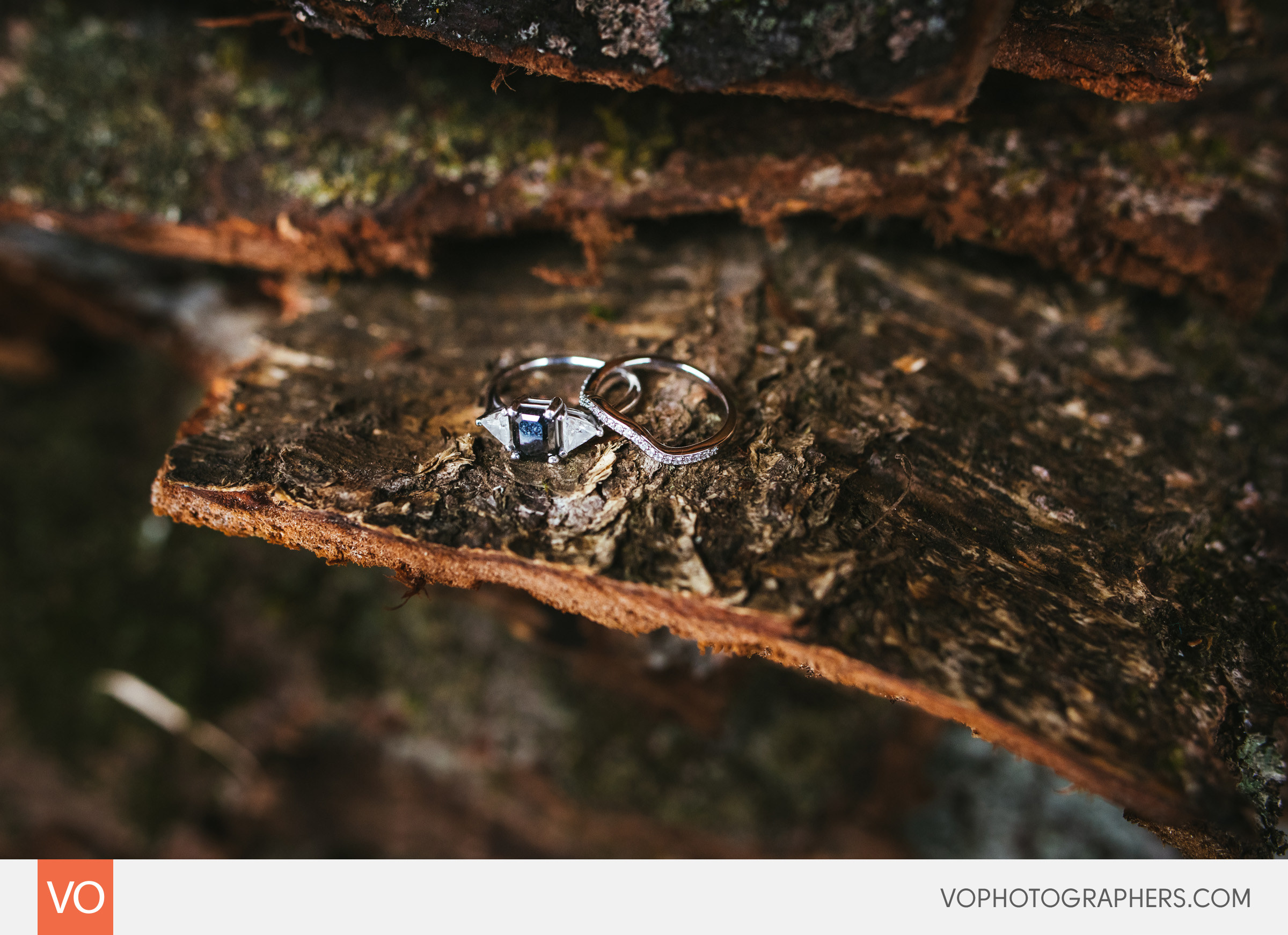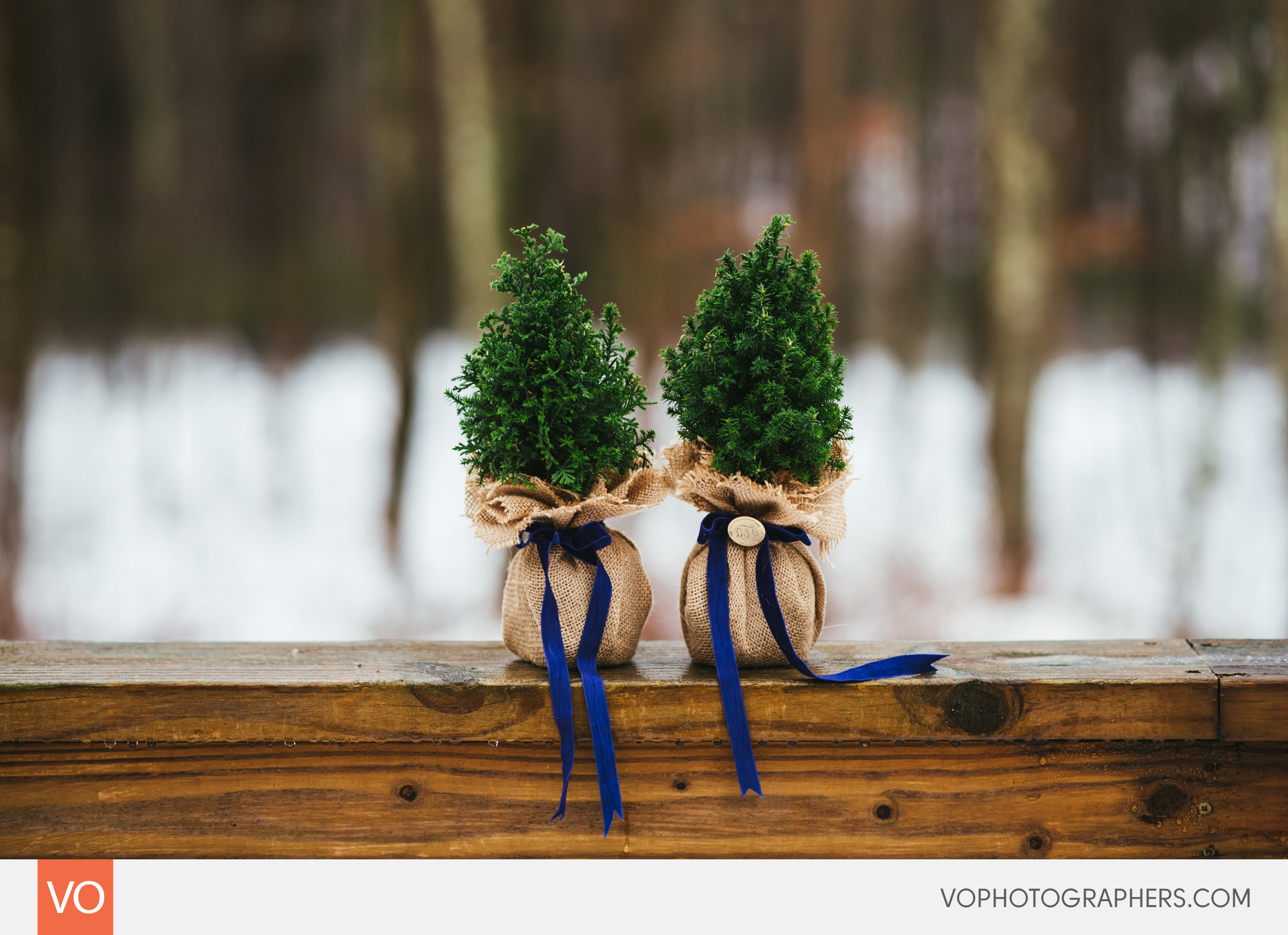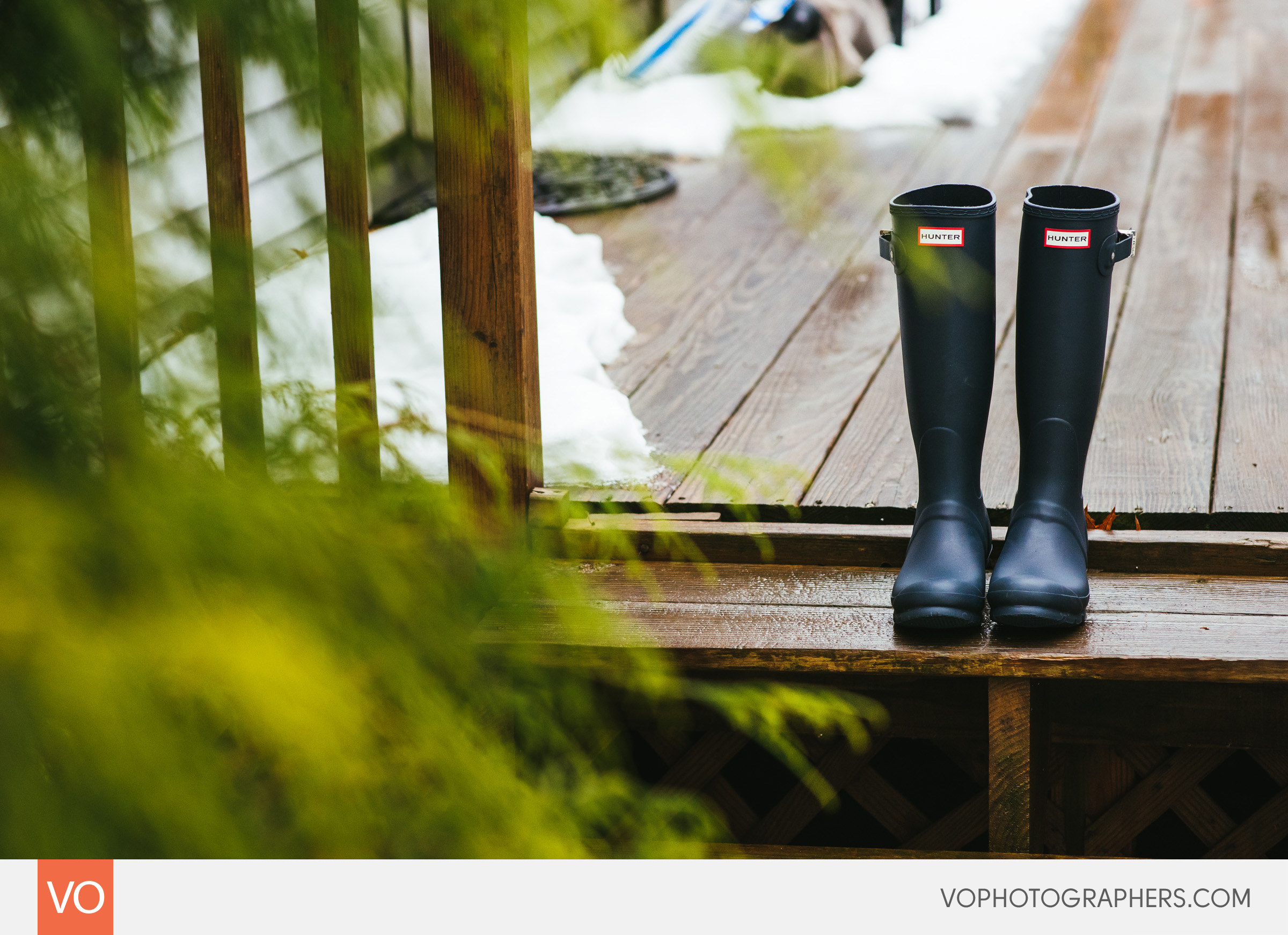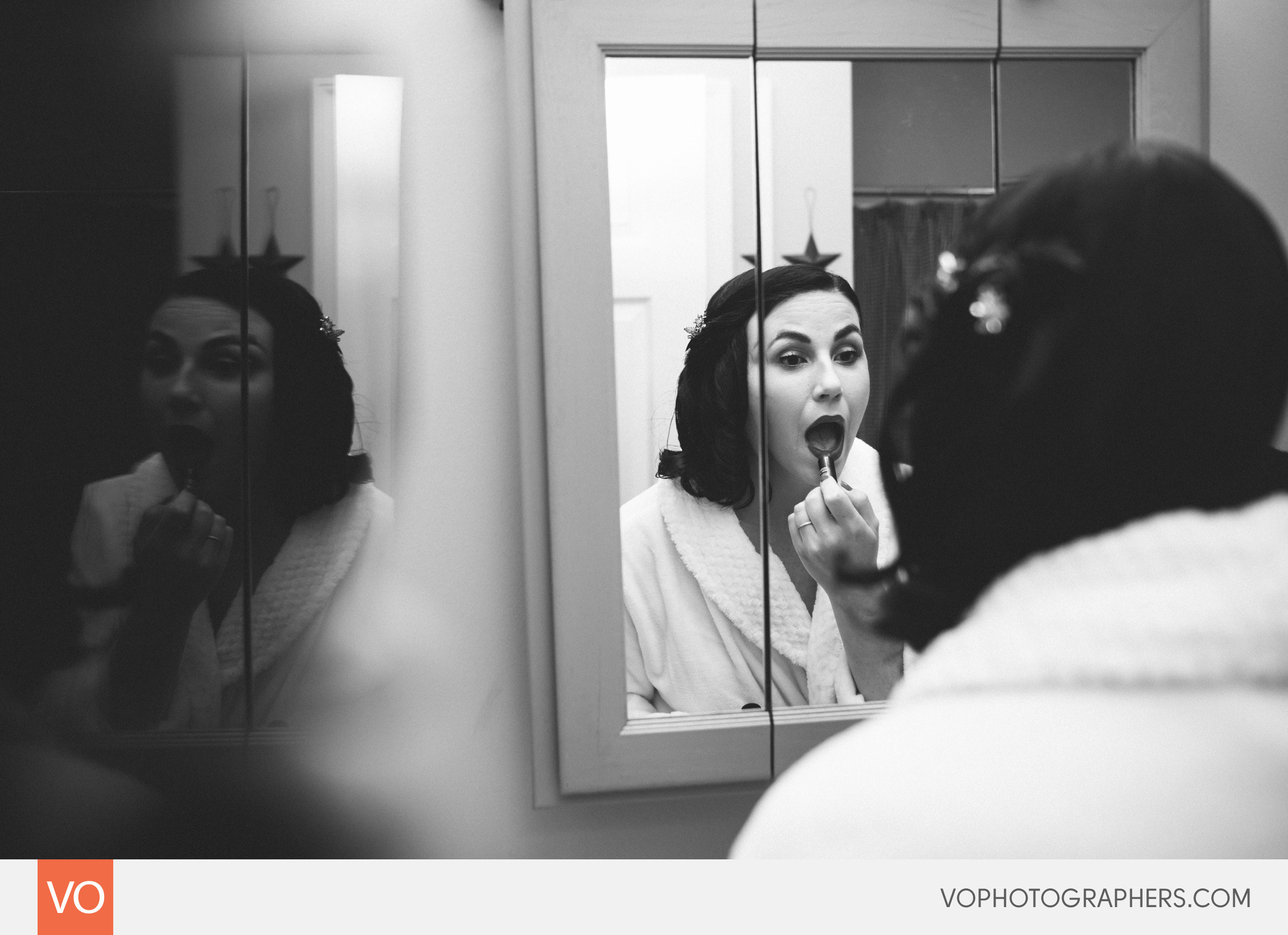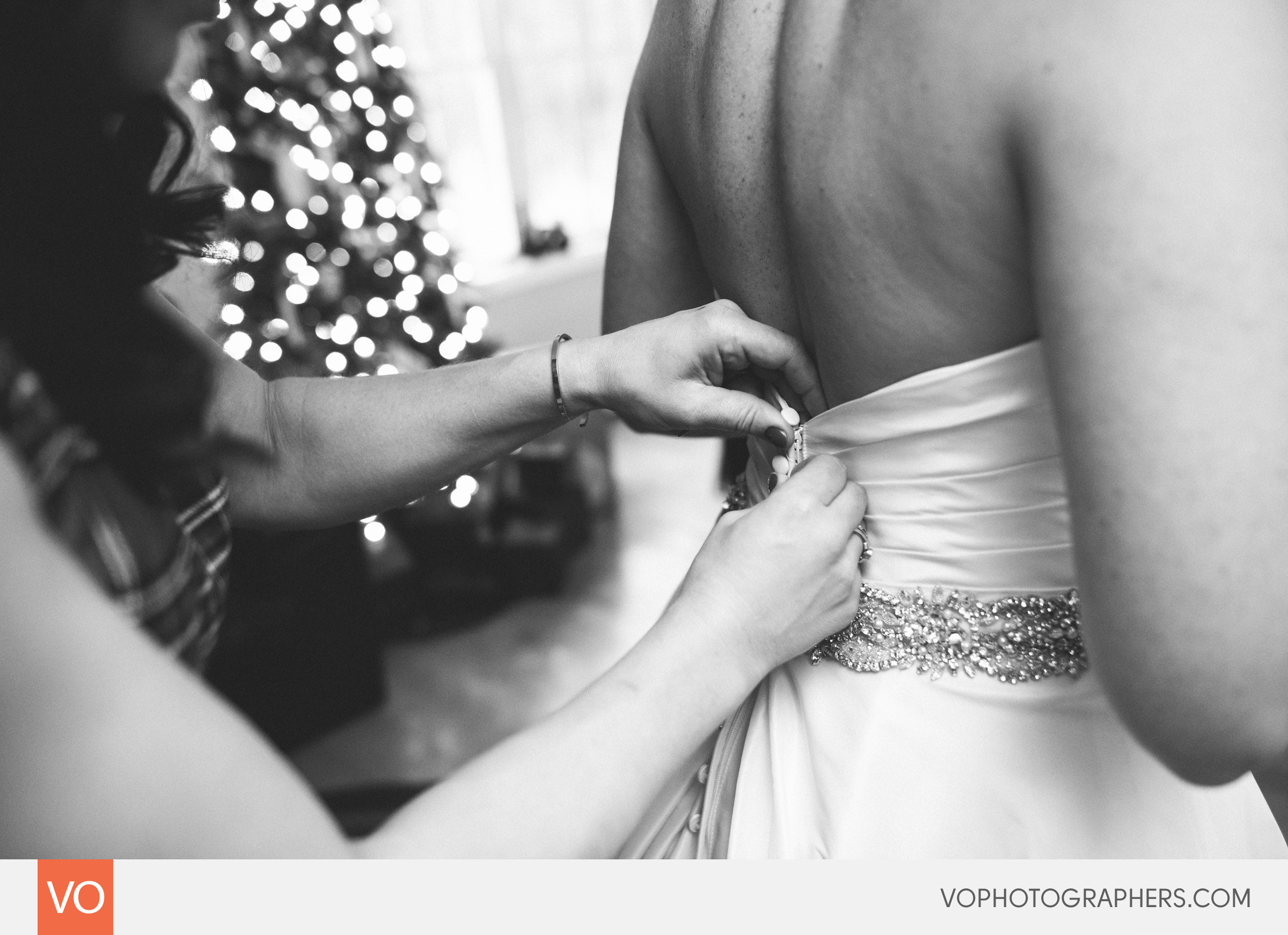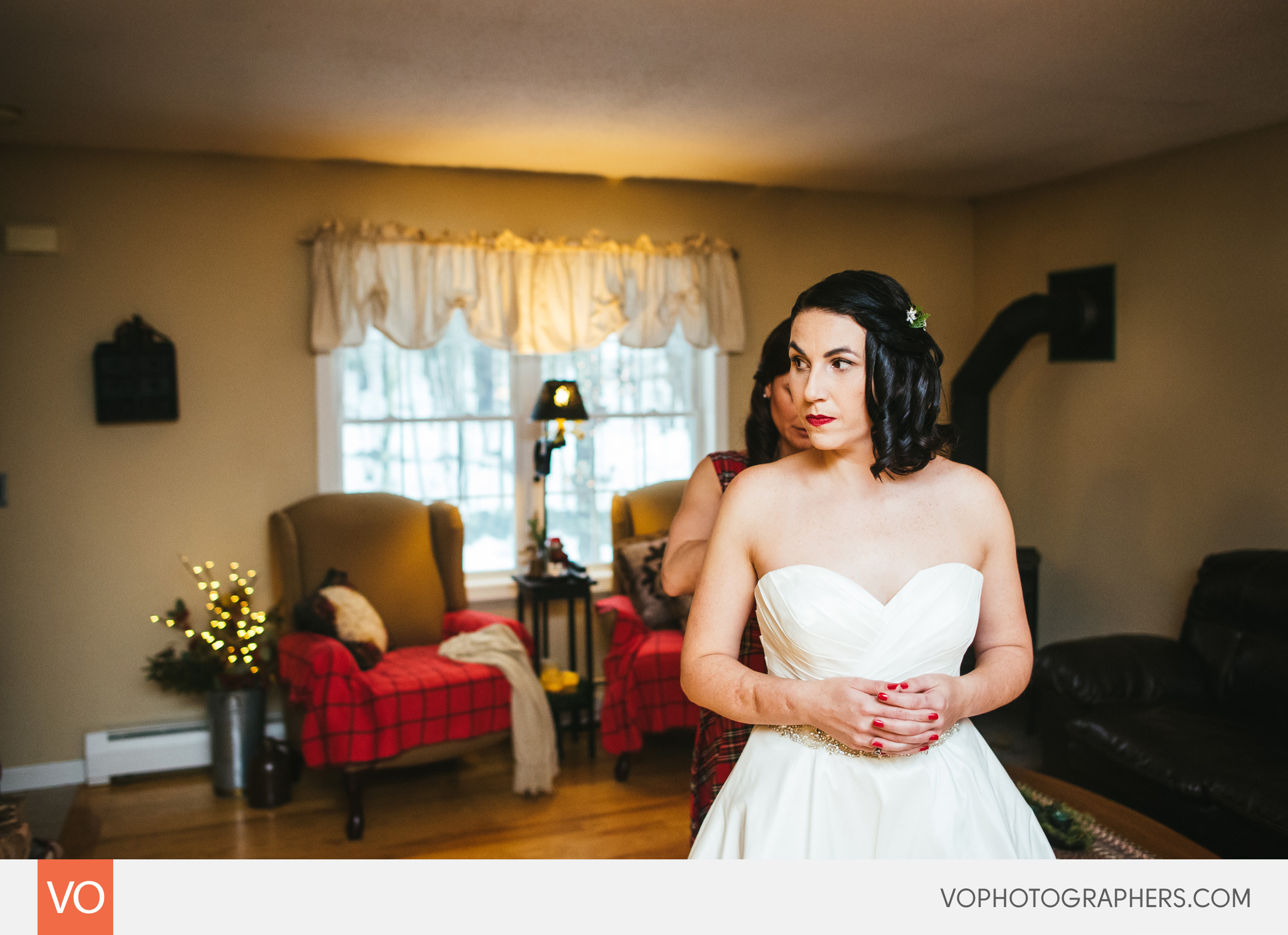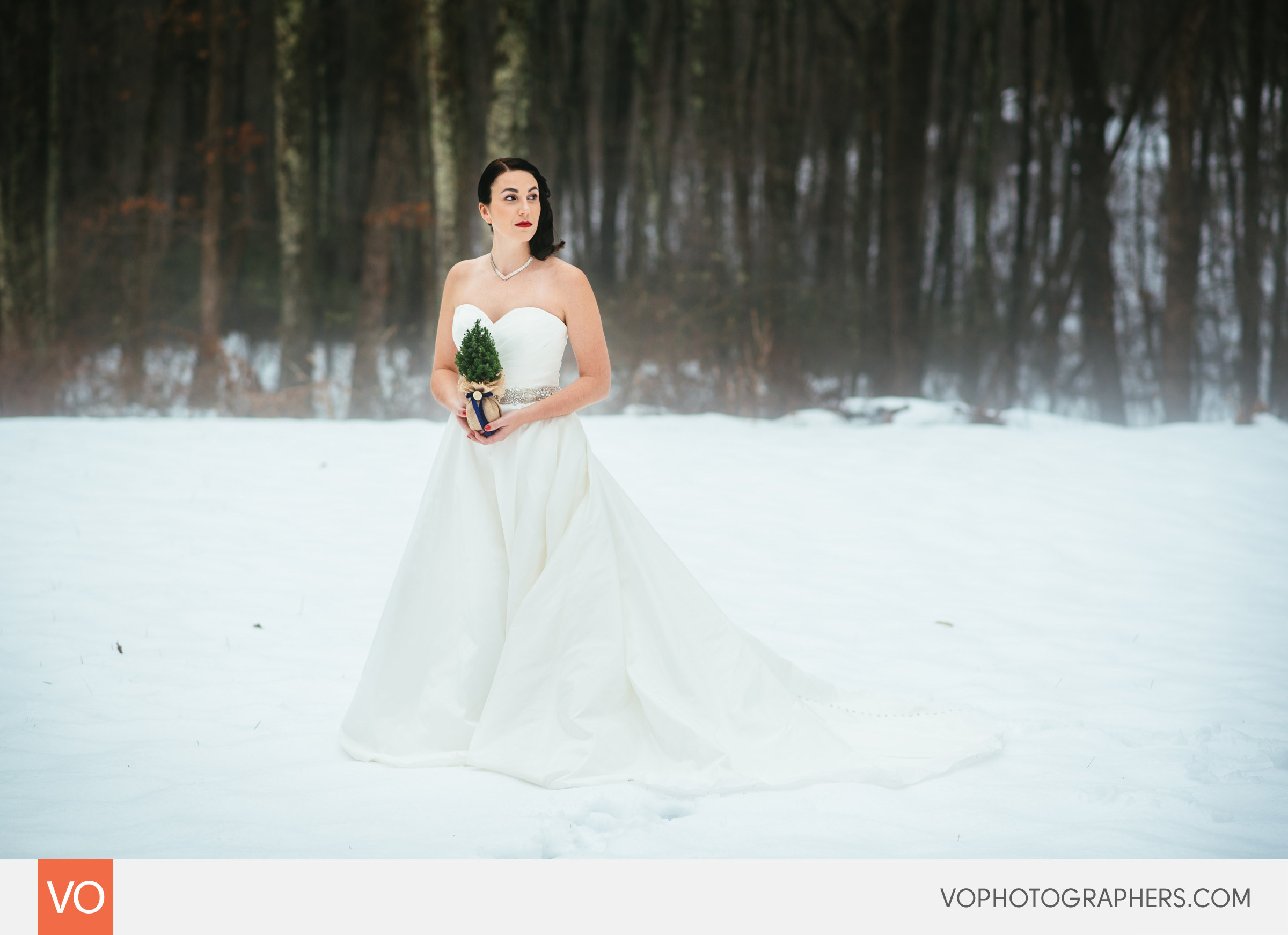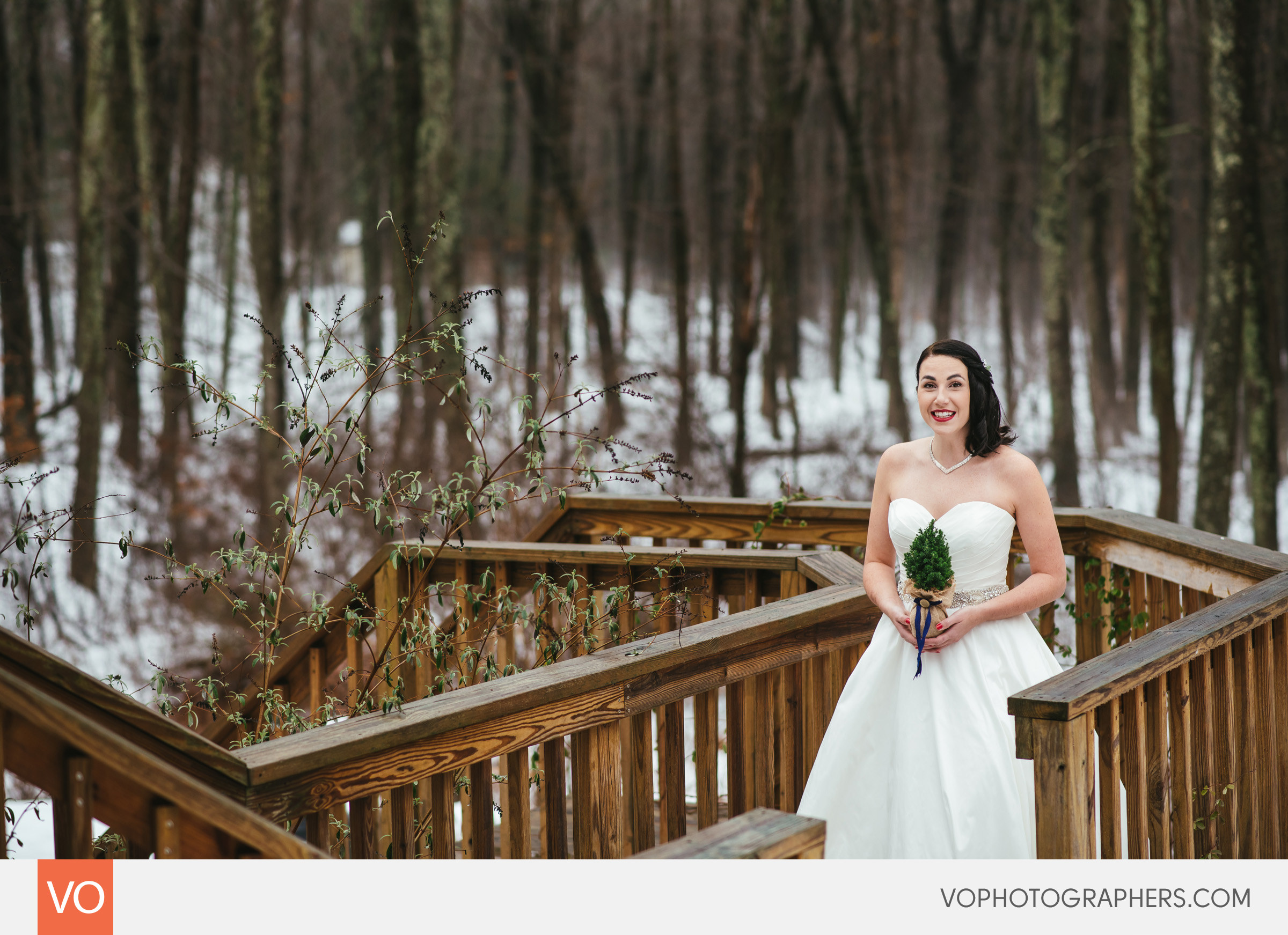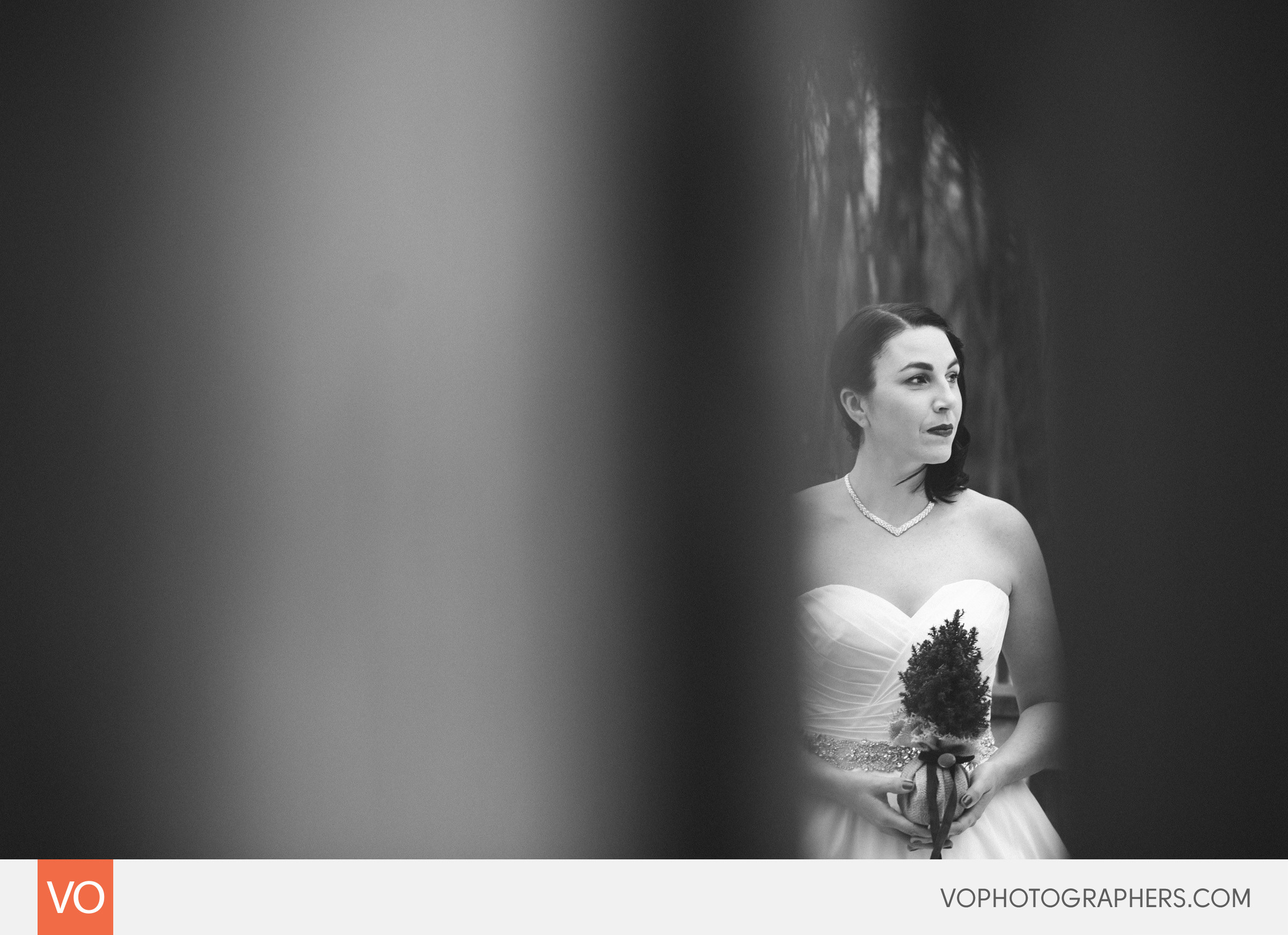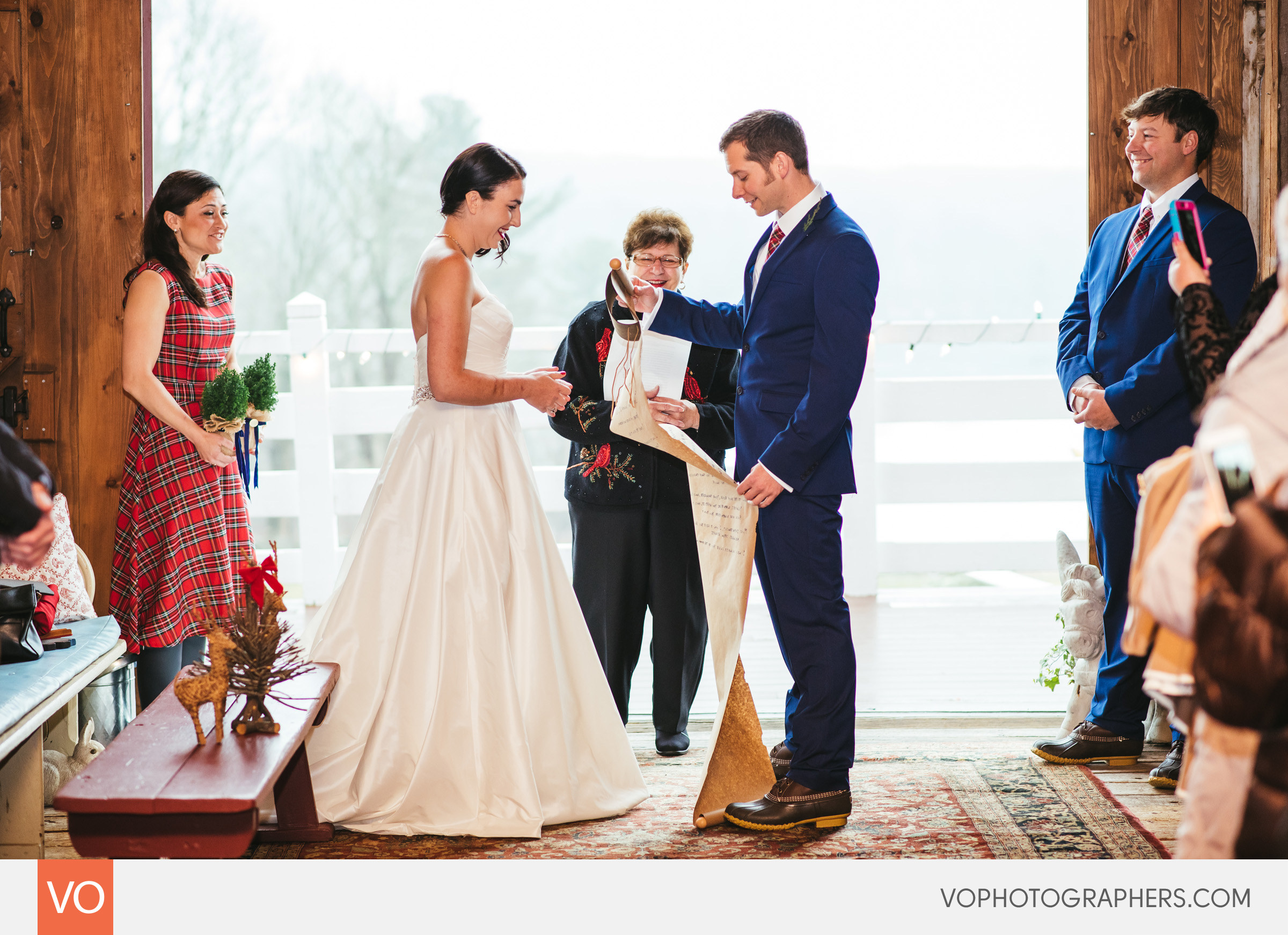 Wedding ceremony at the Golden Lamb Buttery.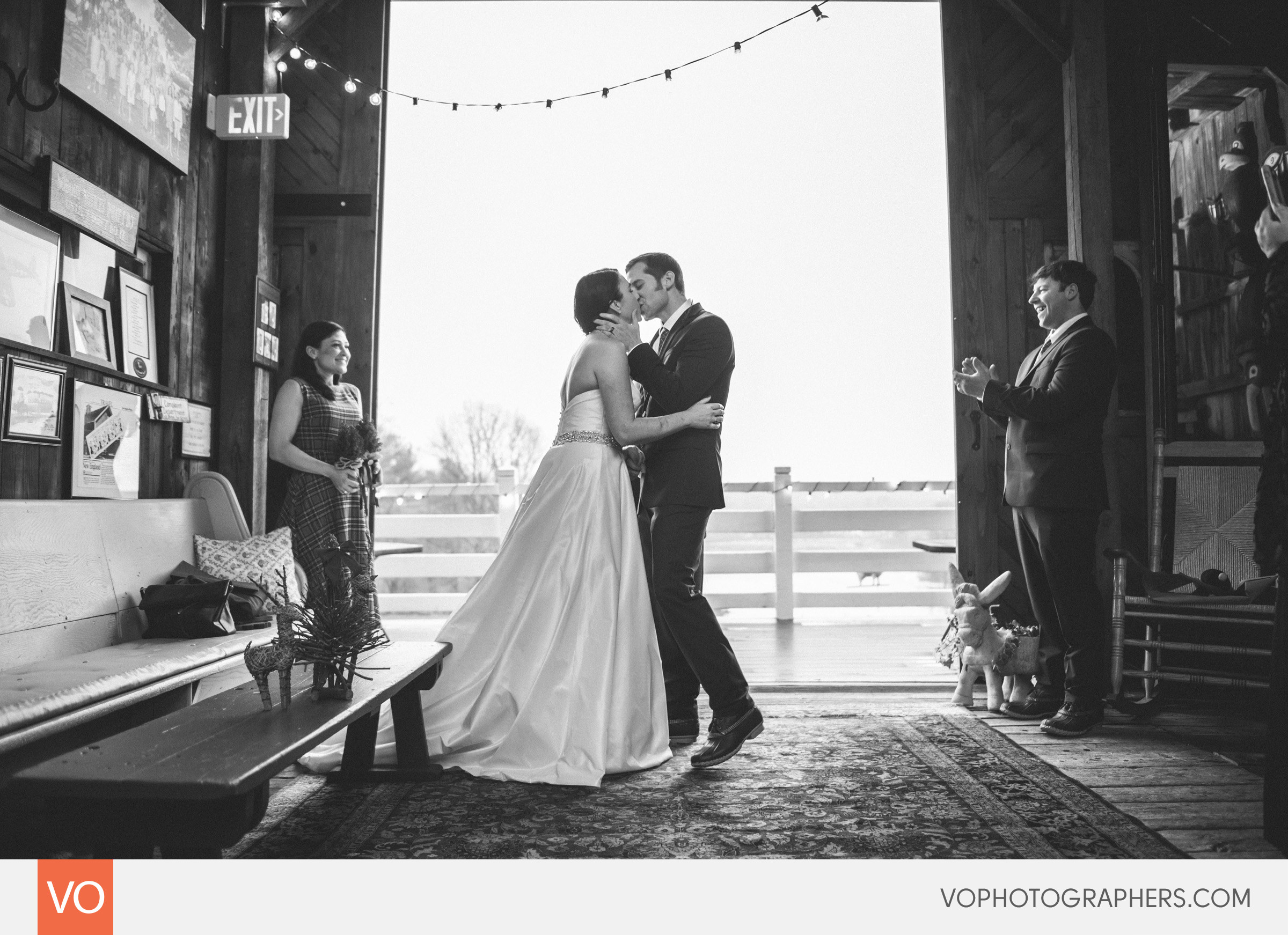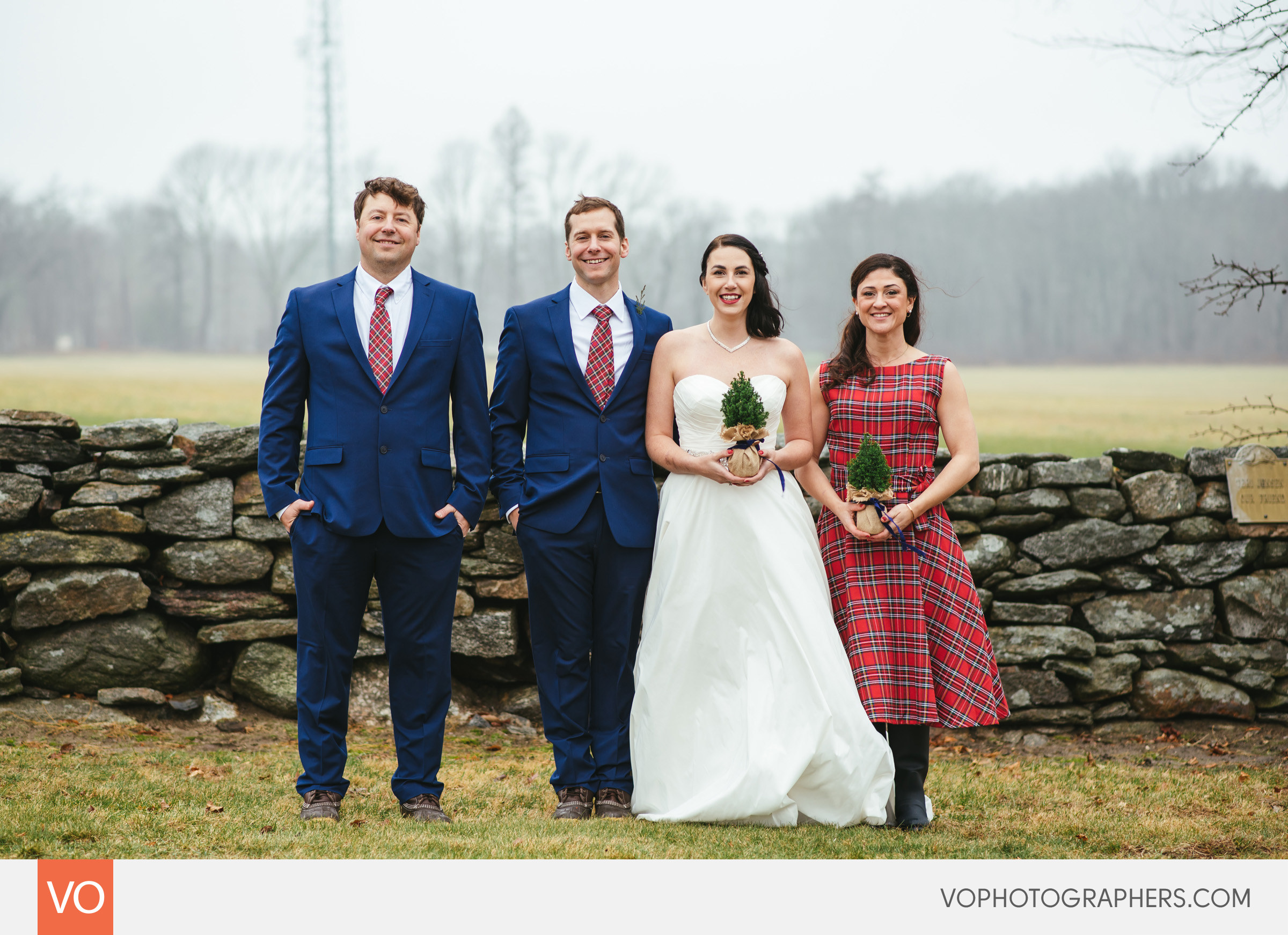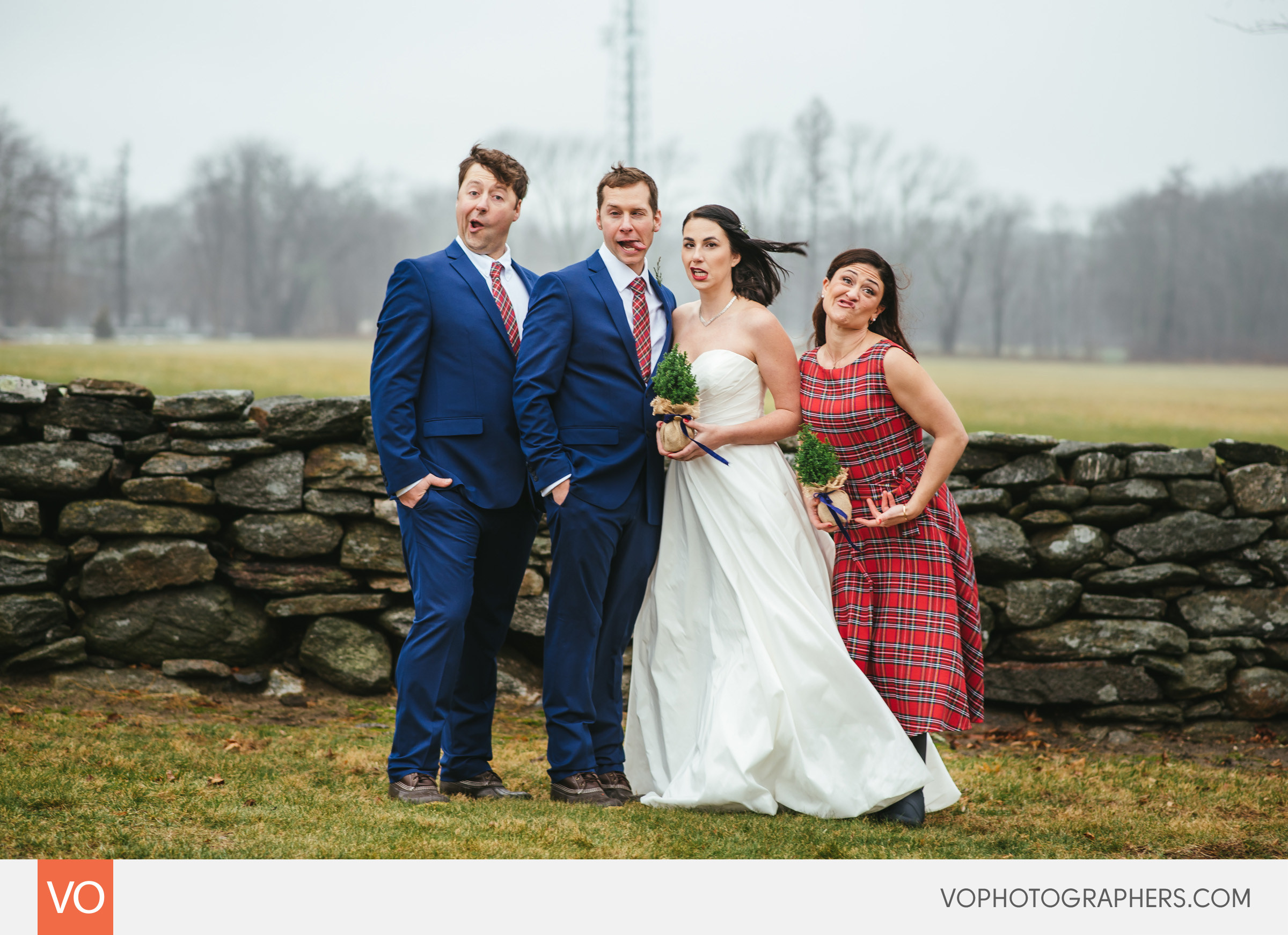 Hayride at the Golden Lamb Buttery – Wedding.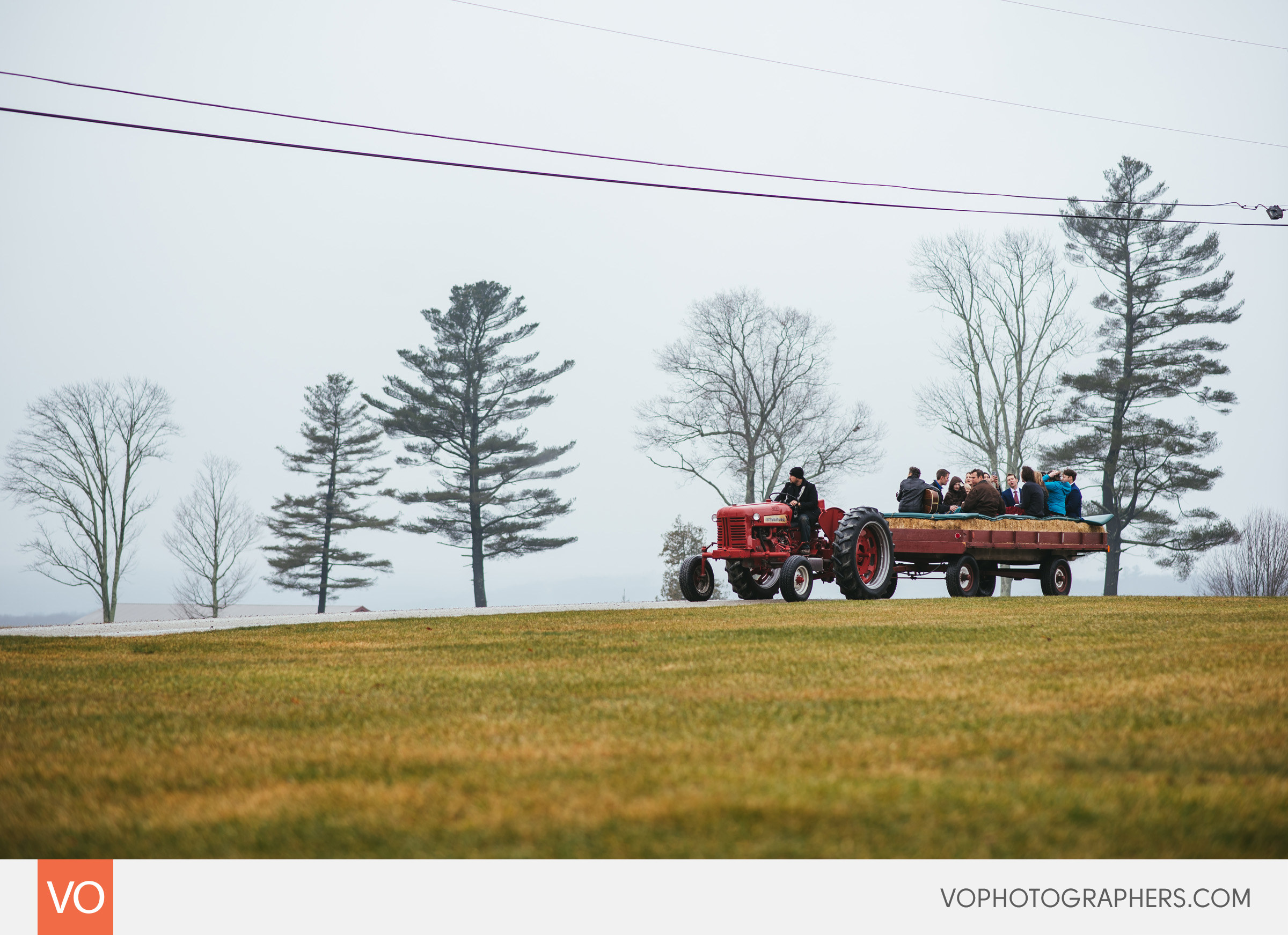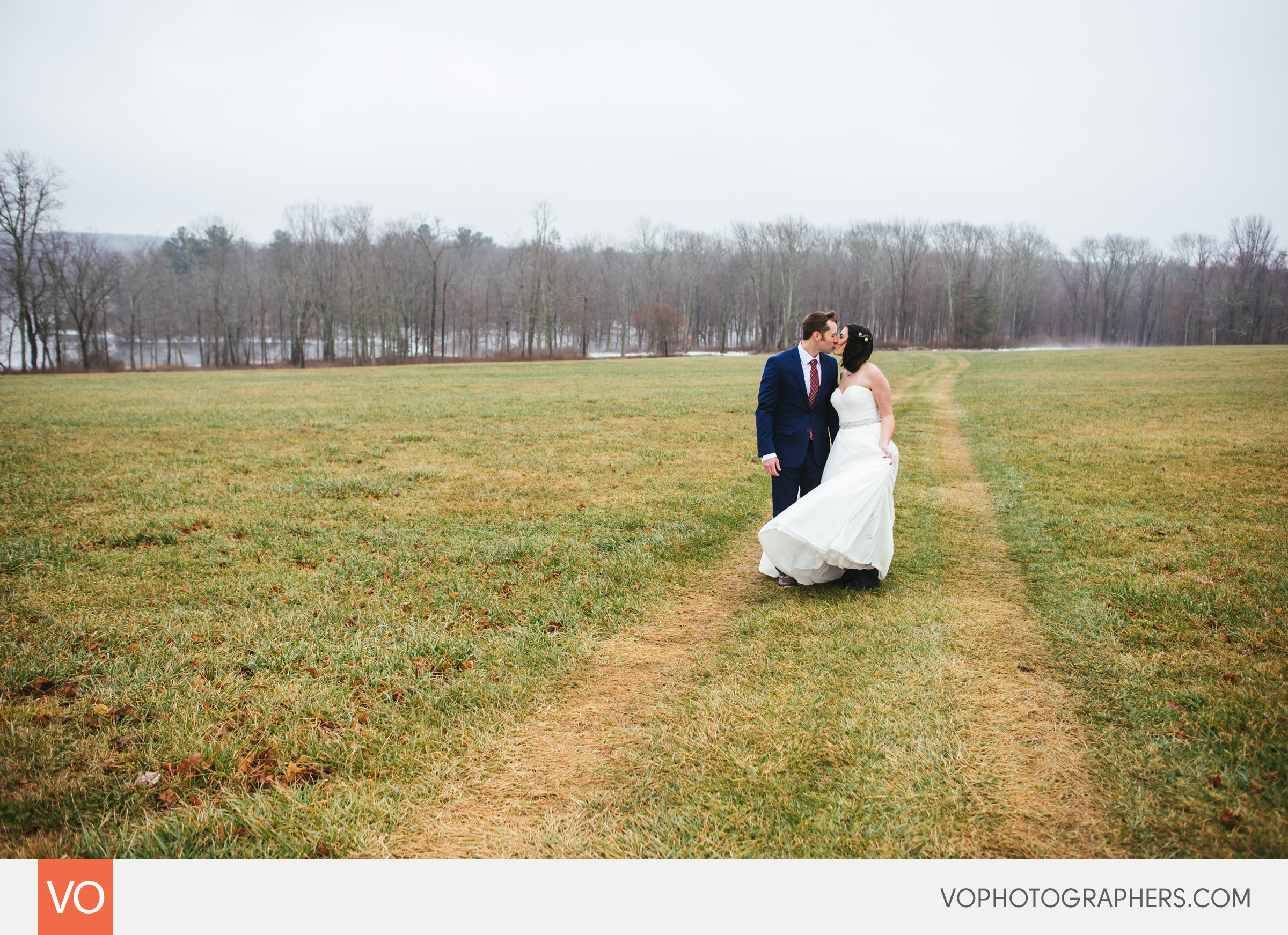 Grounds surrounding Golden Lamb Buttery.