We couldn't be happier to see these two get hitched. It was such an incredible day filled with emotions and awesomeness =). Ceremony and wedding reception were all in one spot at Fantastia Banquet Facilities in North Haven. These two are so in love that at moment it seemed they're on a different planet =). Samantha and Luis, once again congratulations to both of you and thank you for letting us be a part of it all. Cheers! XOXO
Vendors that made this day so awesome: Venue: Fantasia Banquet Facility, Makeup: Sophia Gavigan, Hair: Tina Marie, DJ: DJ Dispatch, JP: Shelly Armatino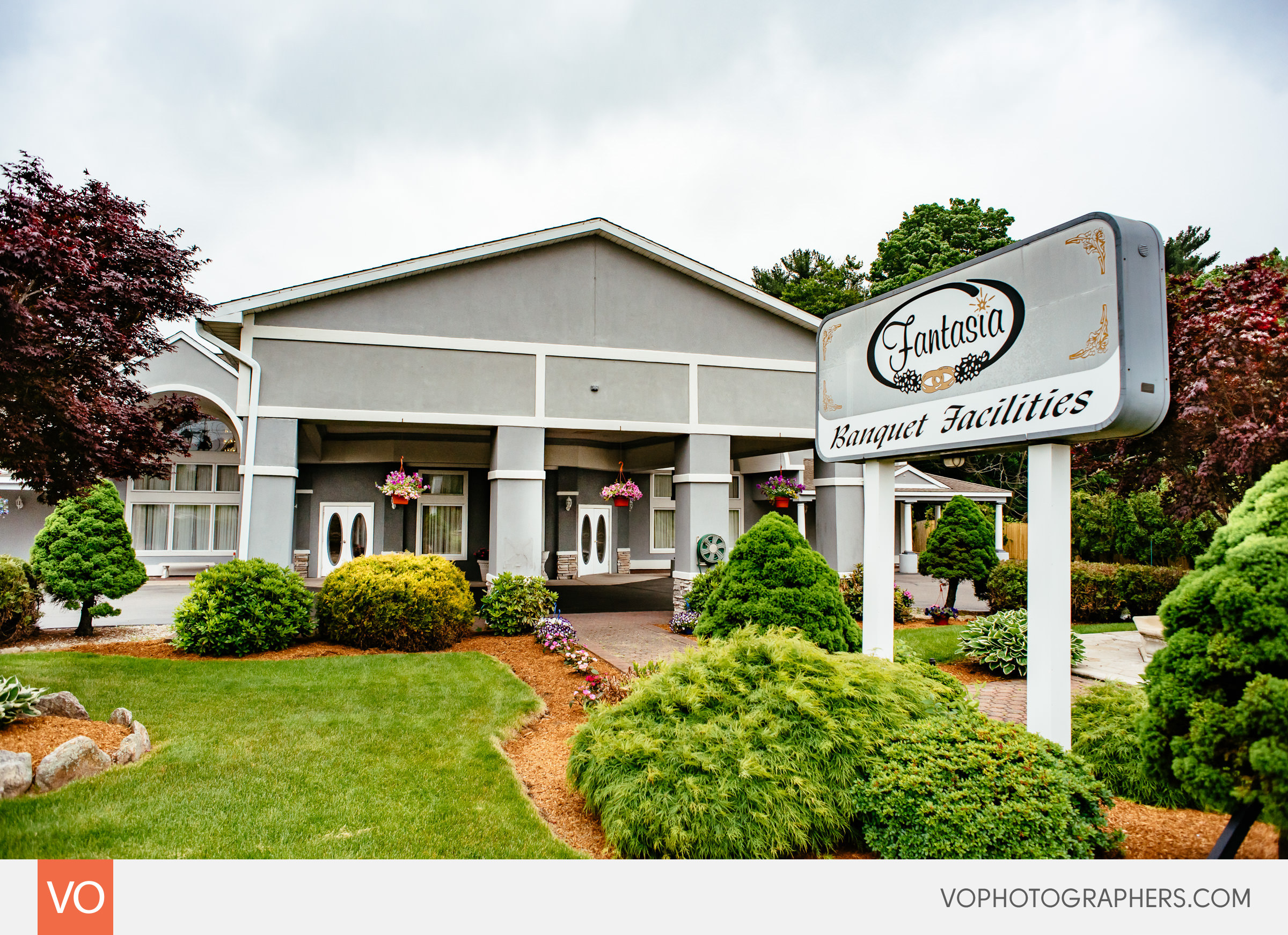 Wedding reception and ceremony were all in one spot – Fantastia Banquet Facilities in North Haven, CT.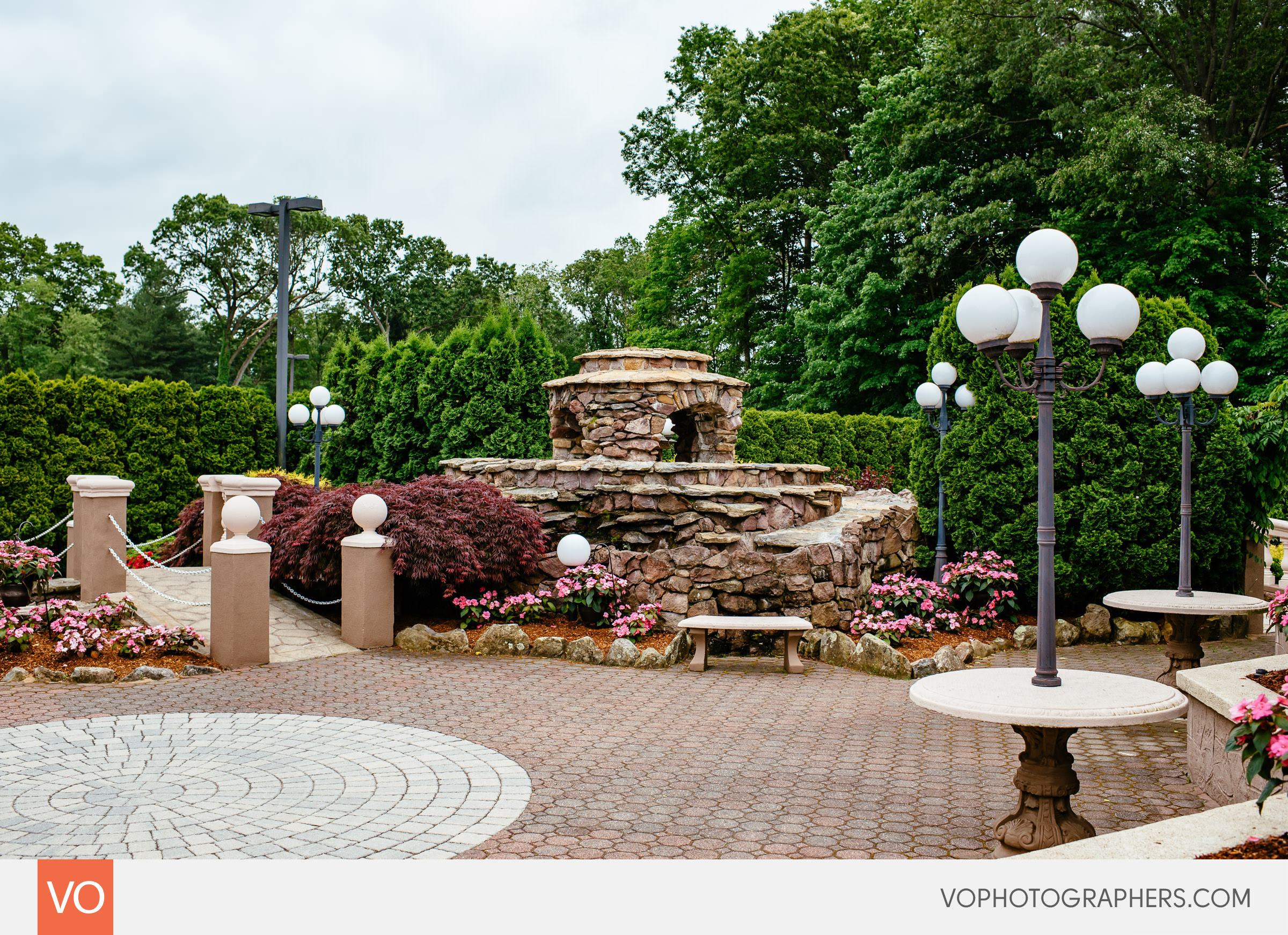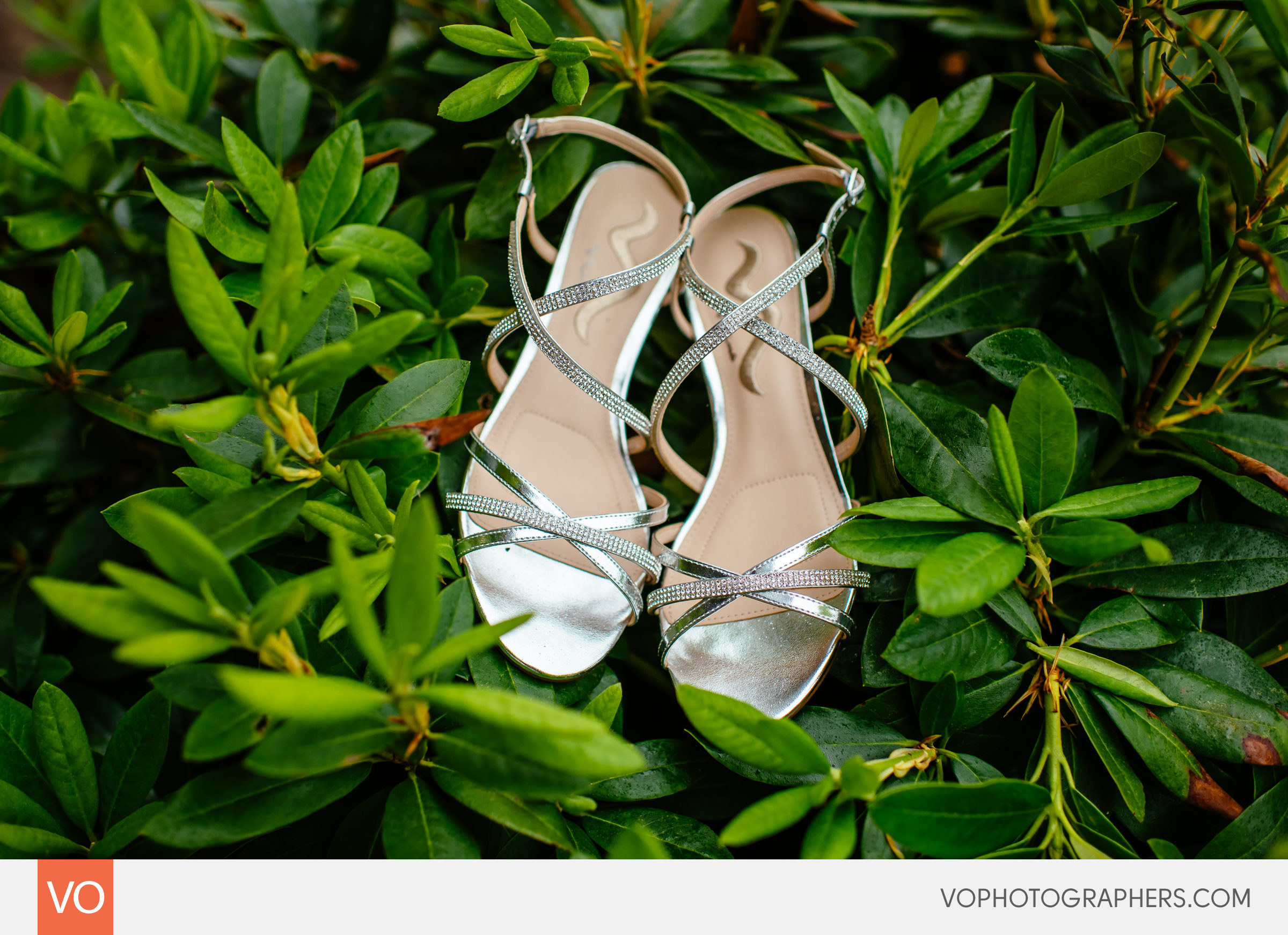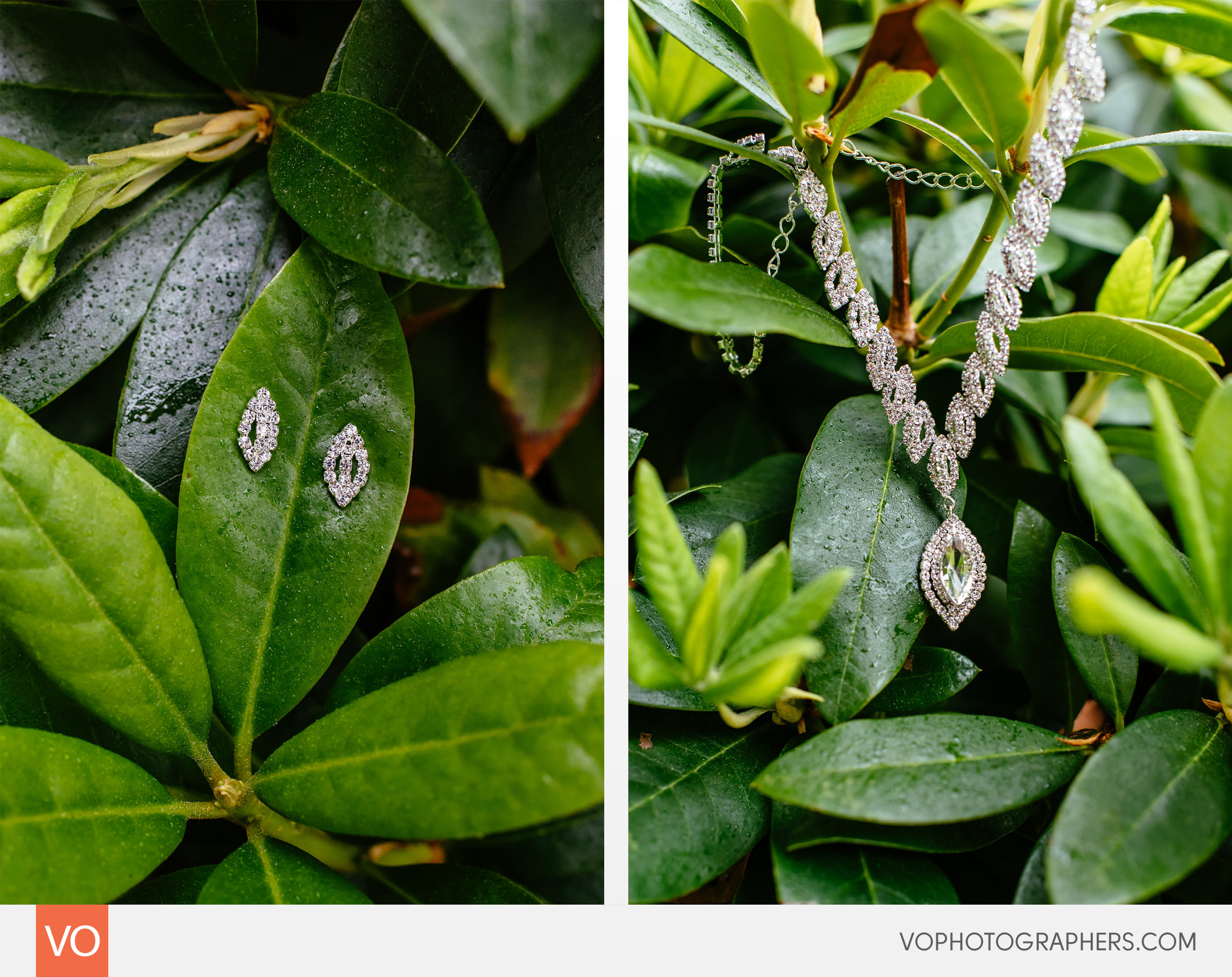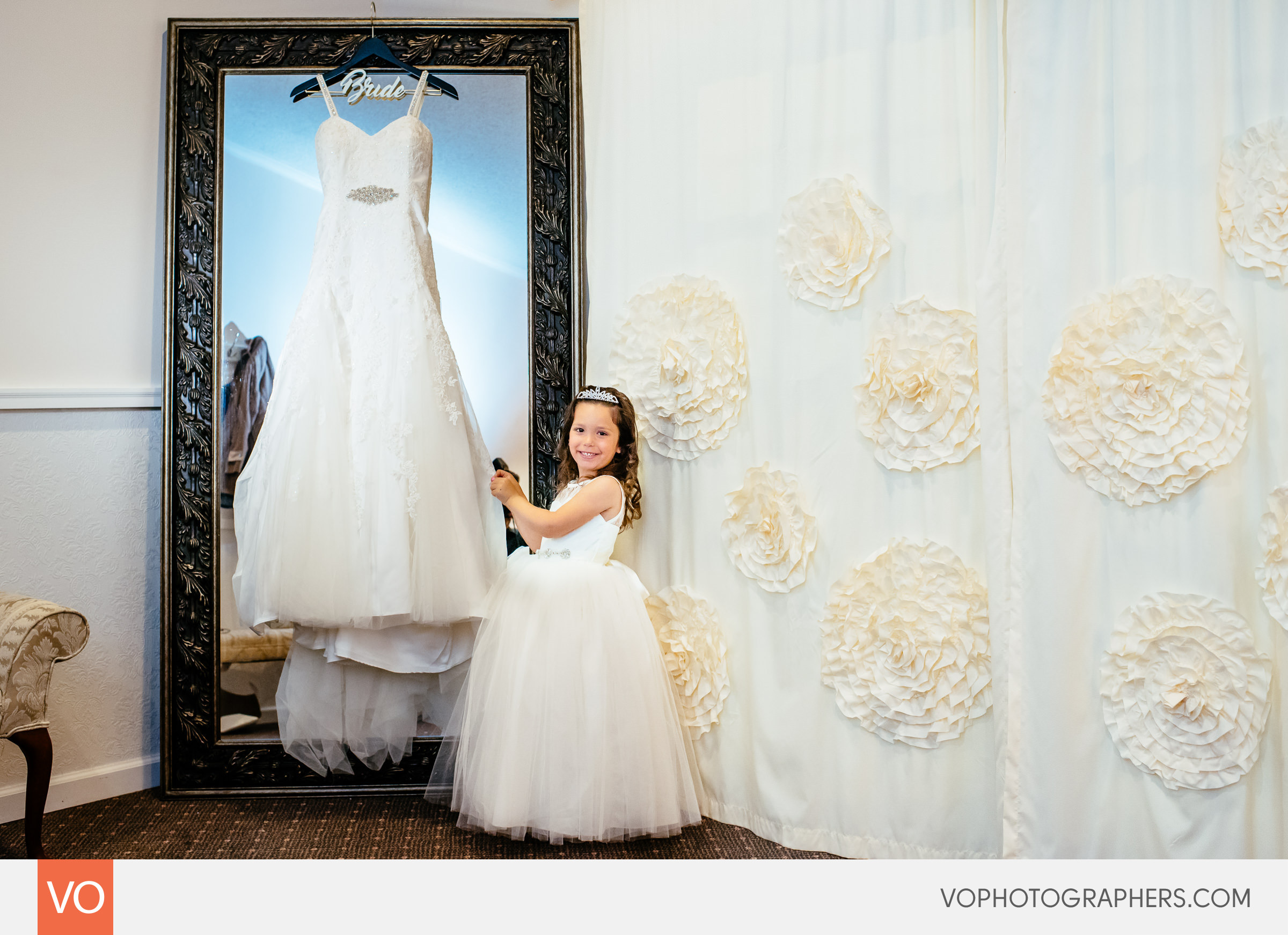 Flower girl admiring a beautiful wedding dress.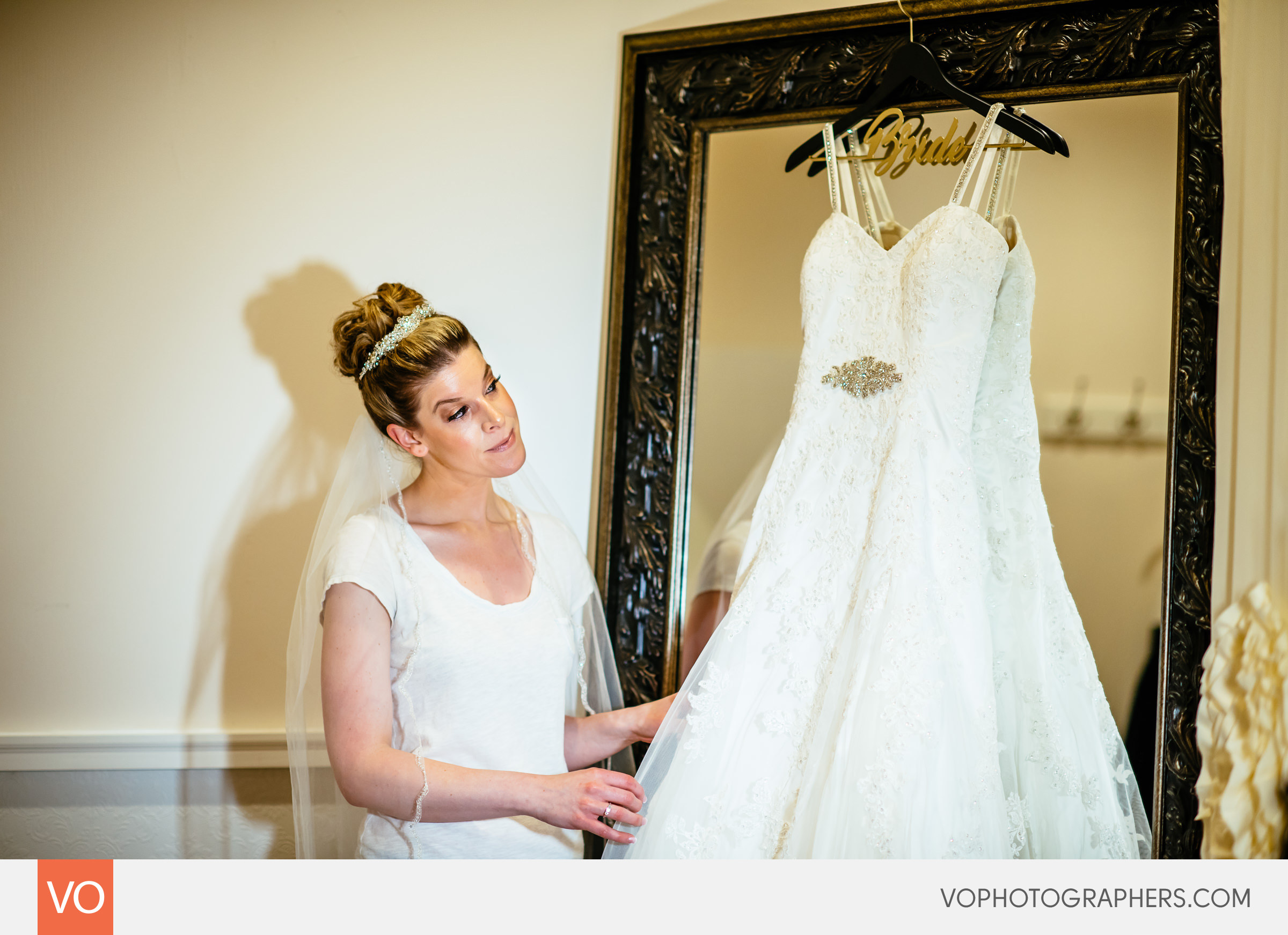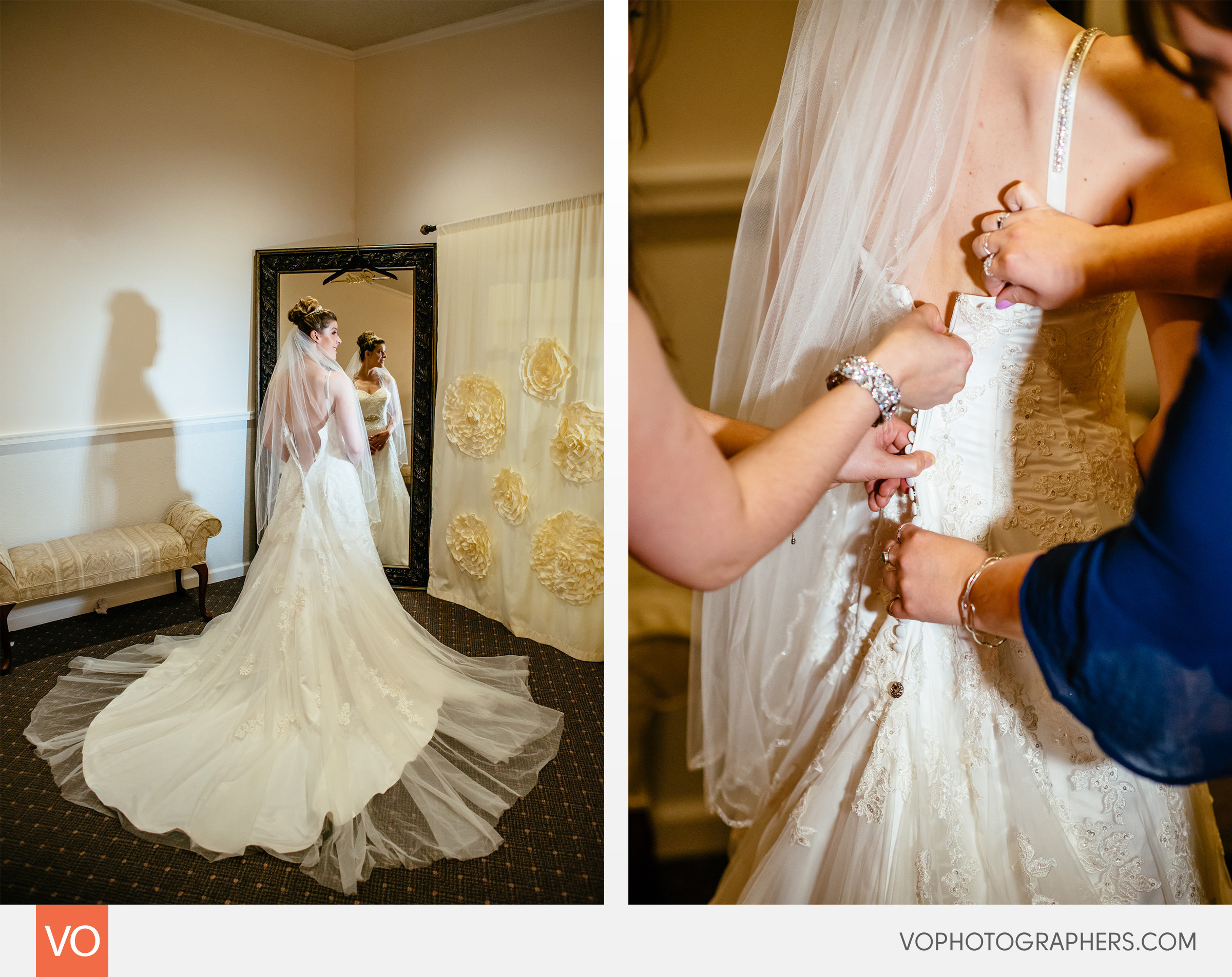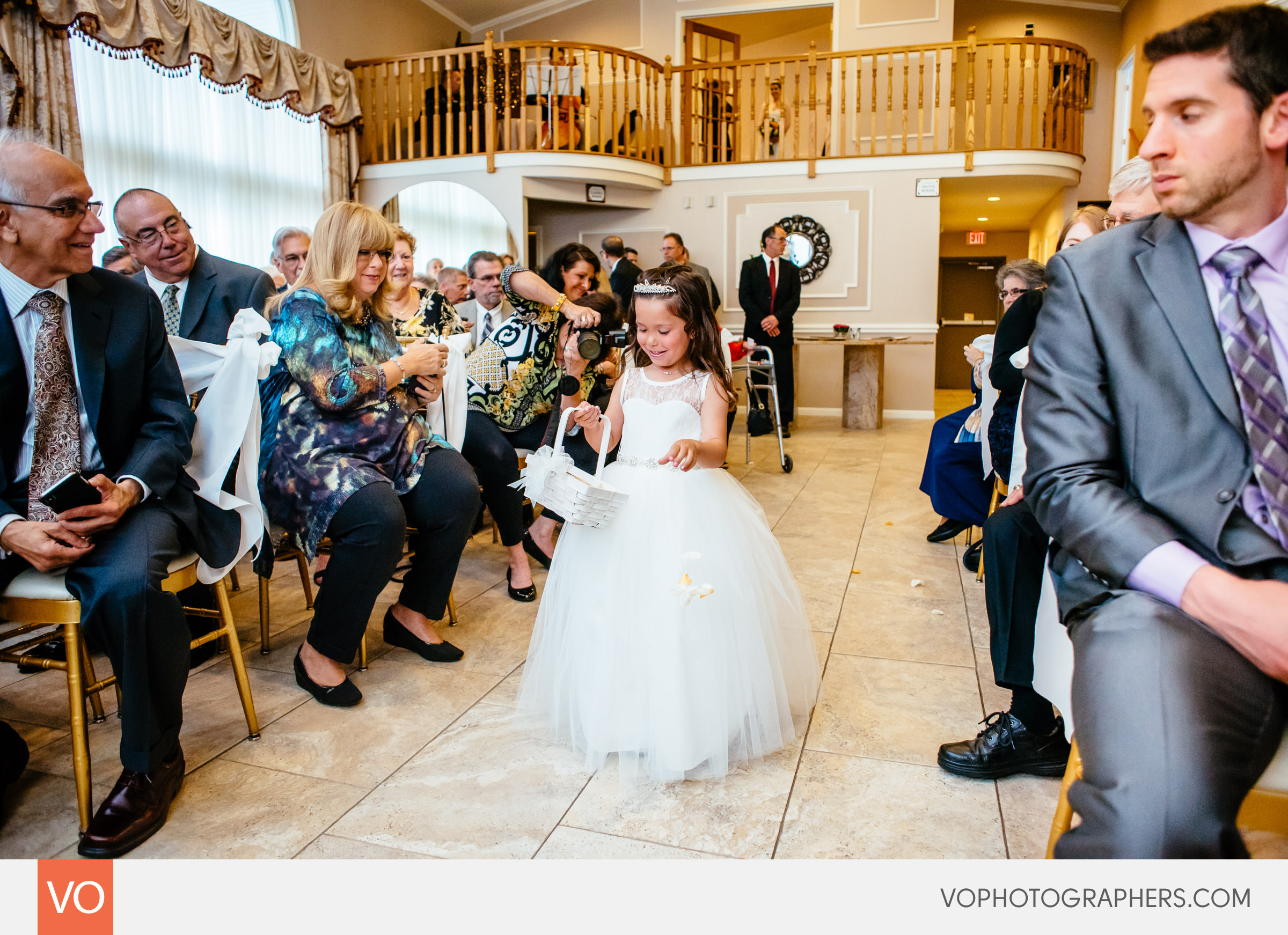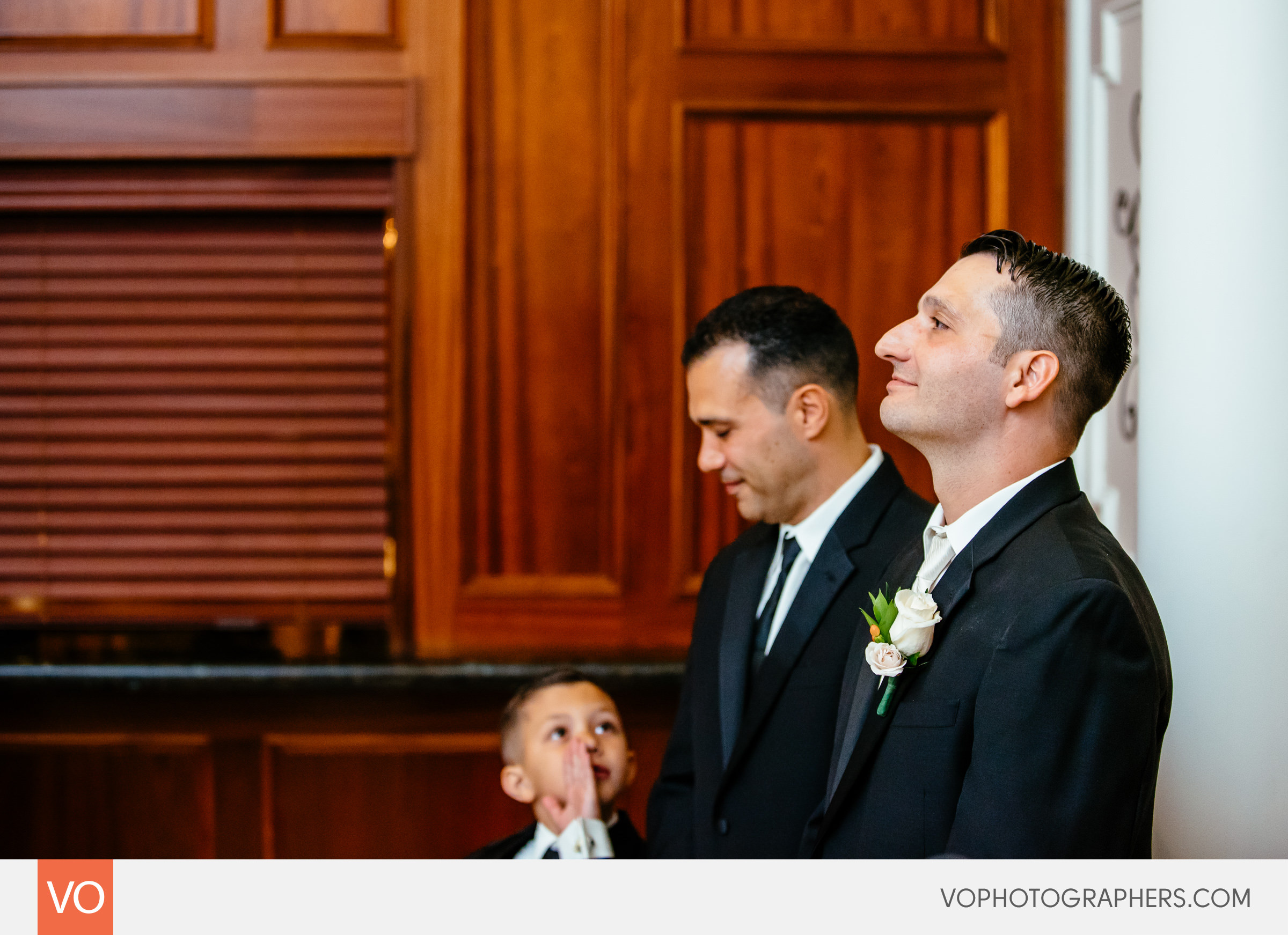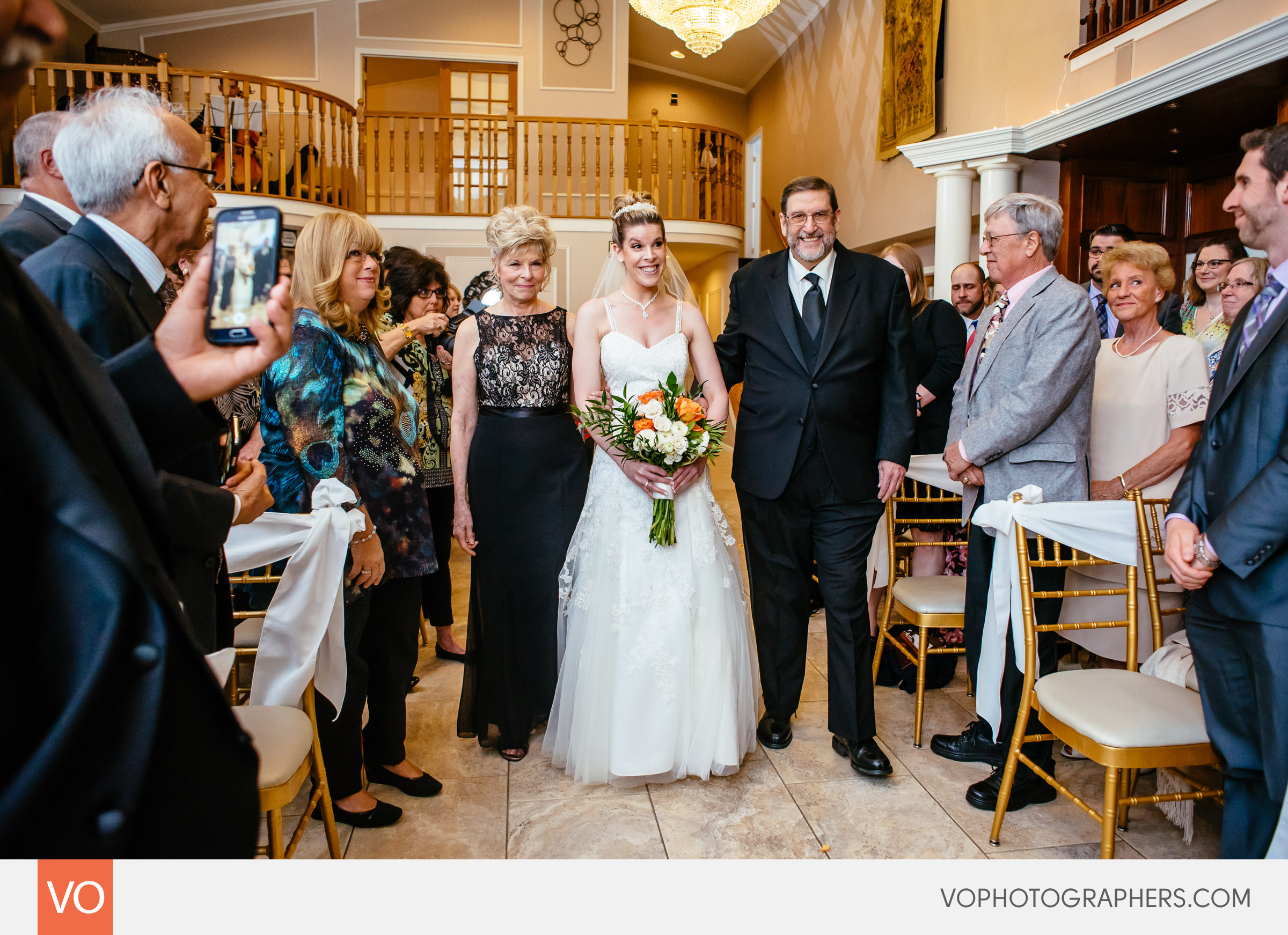 Bride being escorted by her parents during the ceremony at Fantastia Banquet Facility.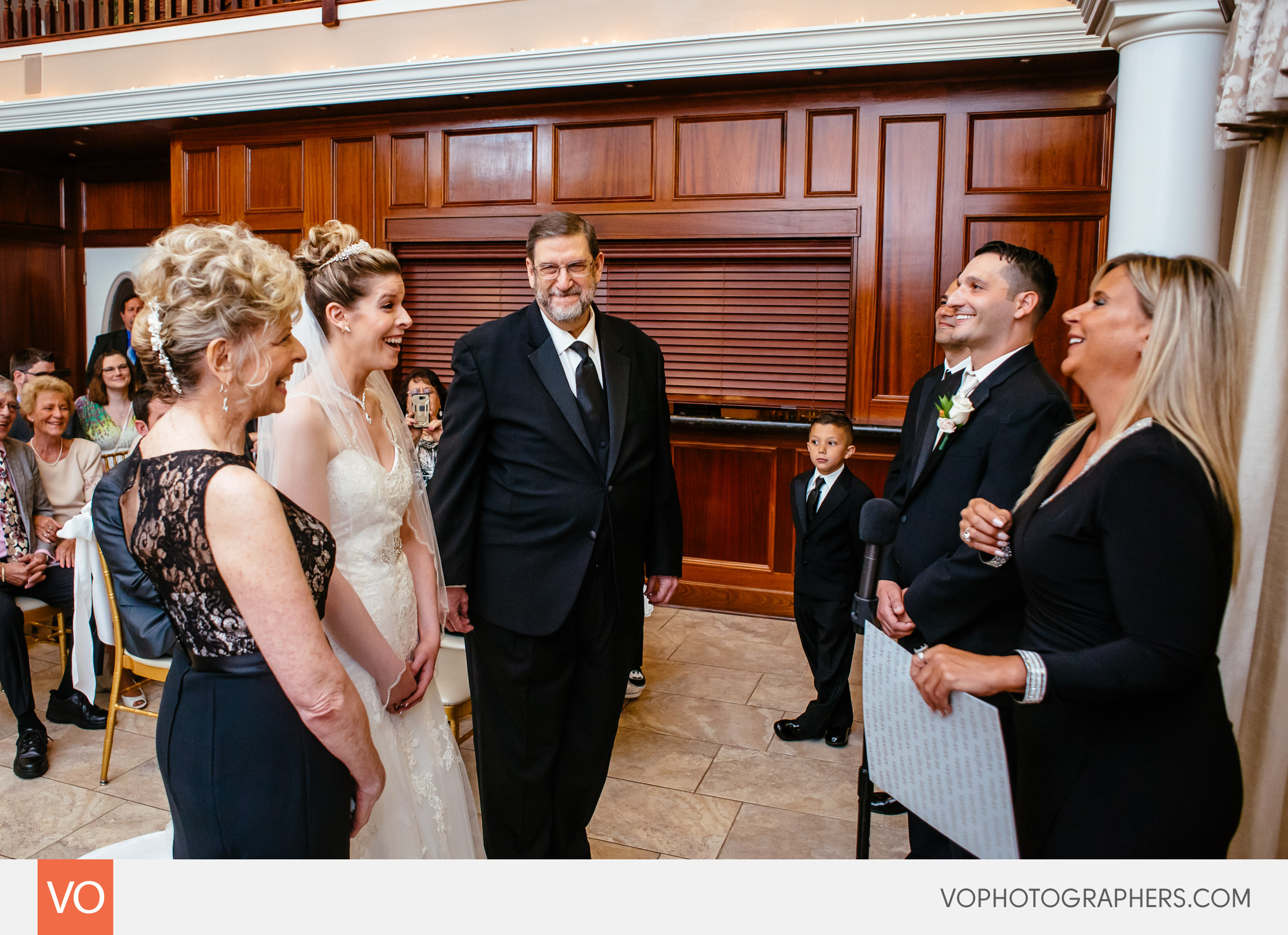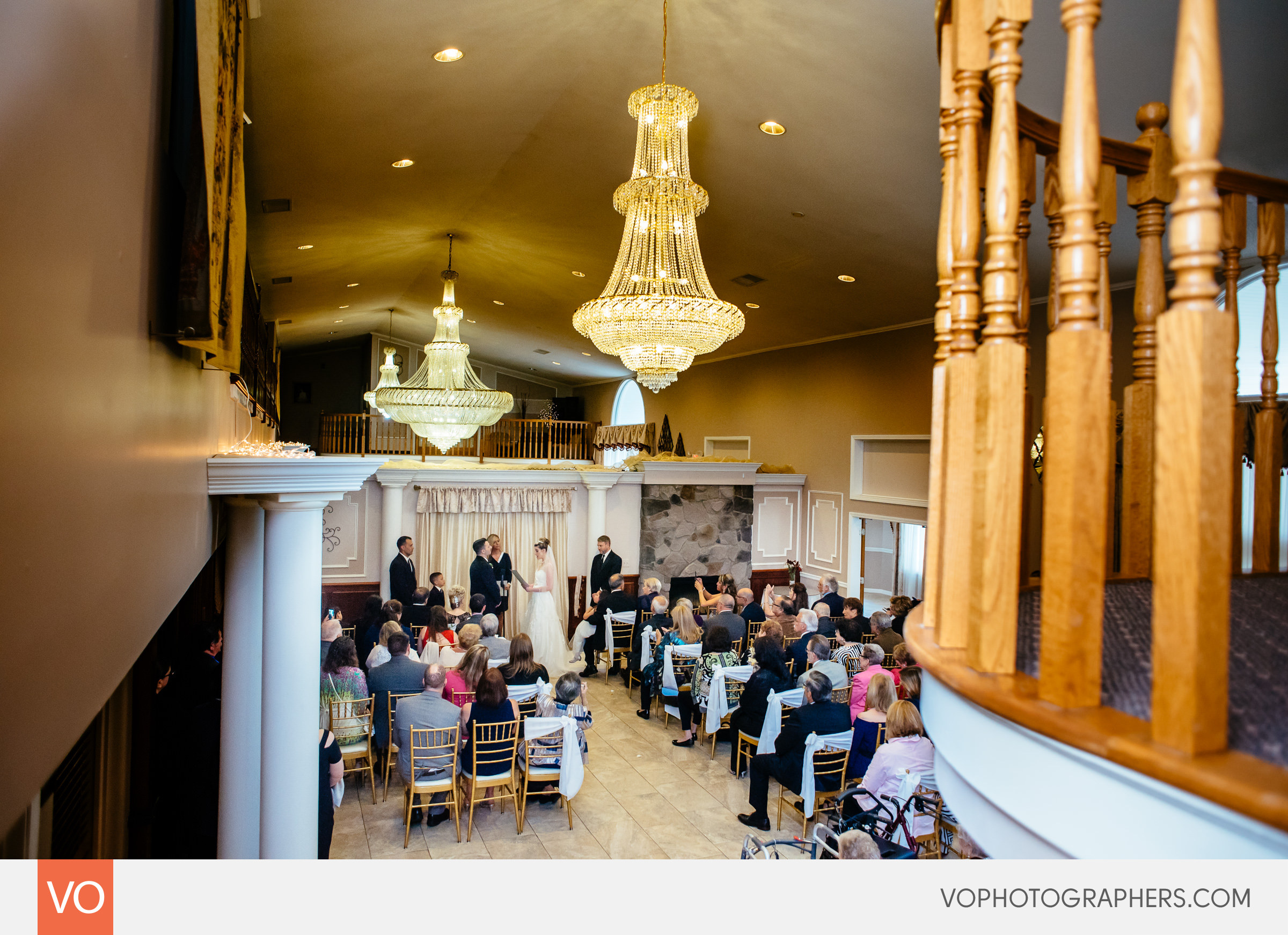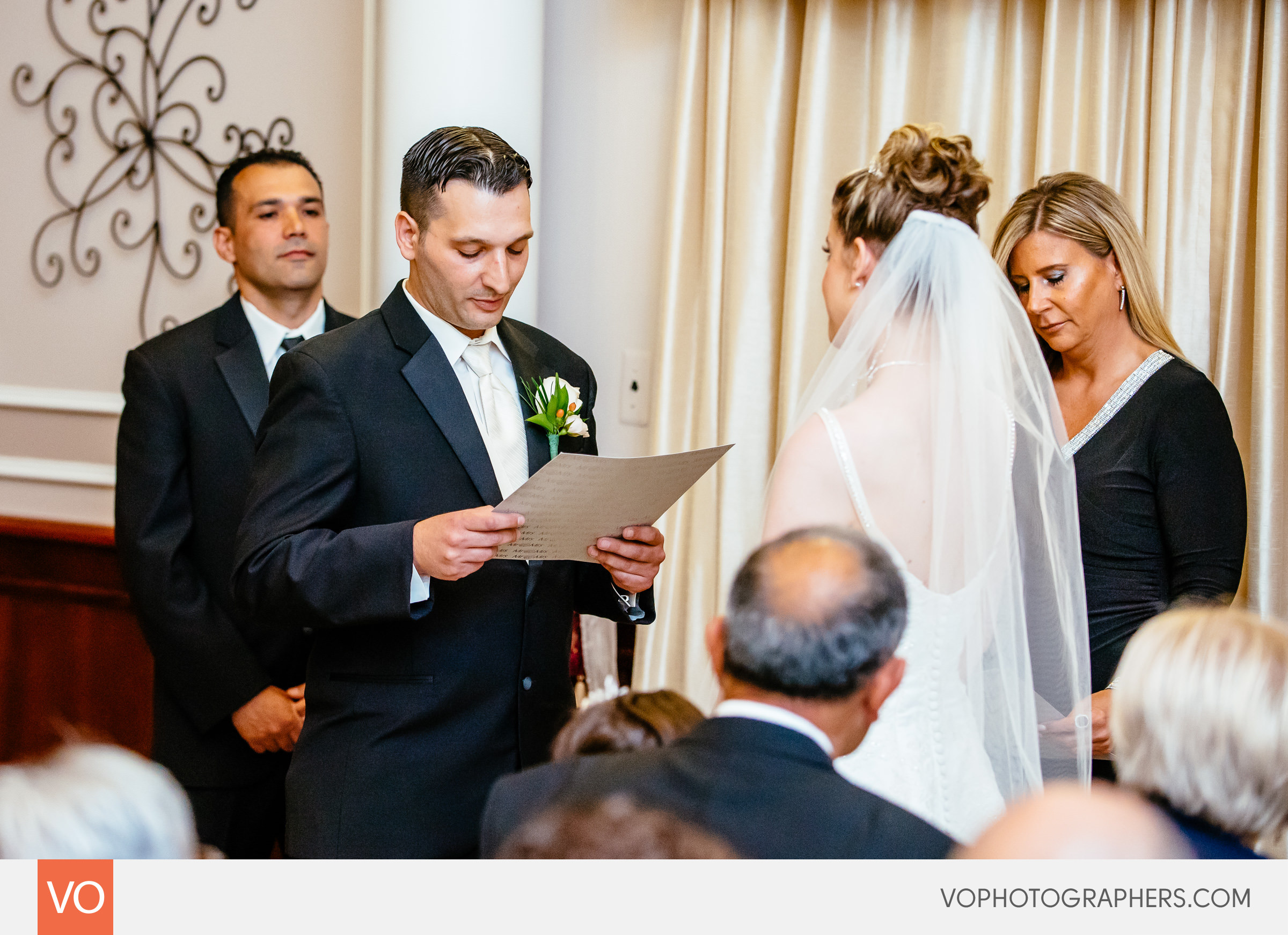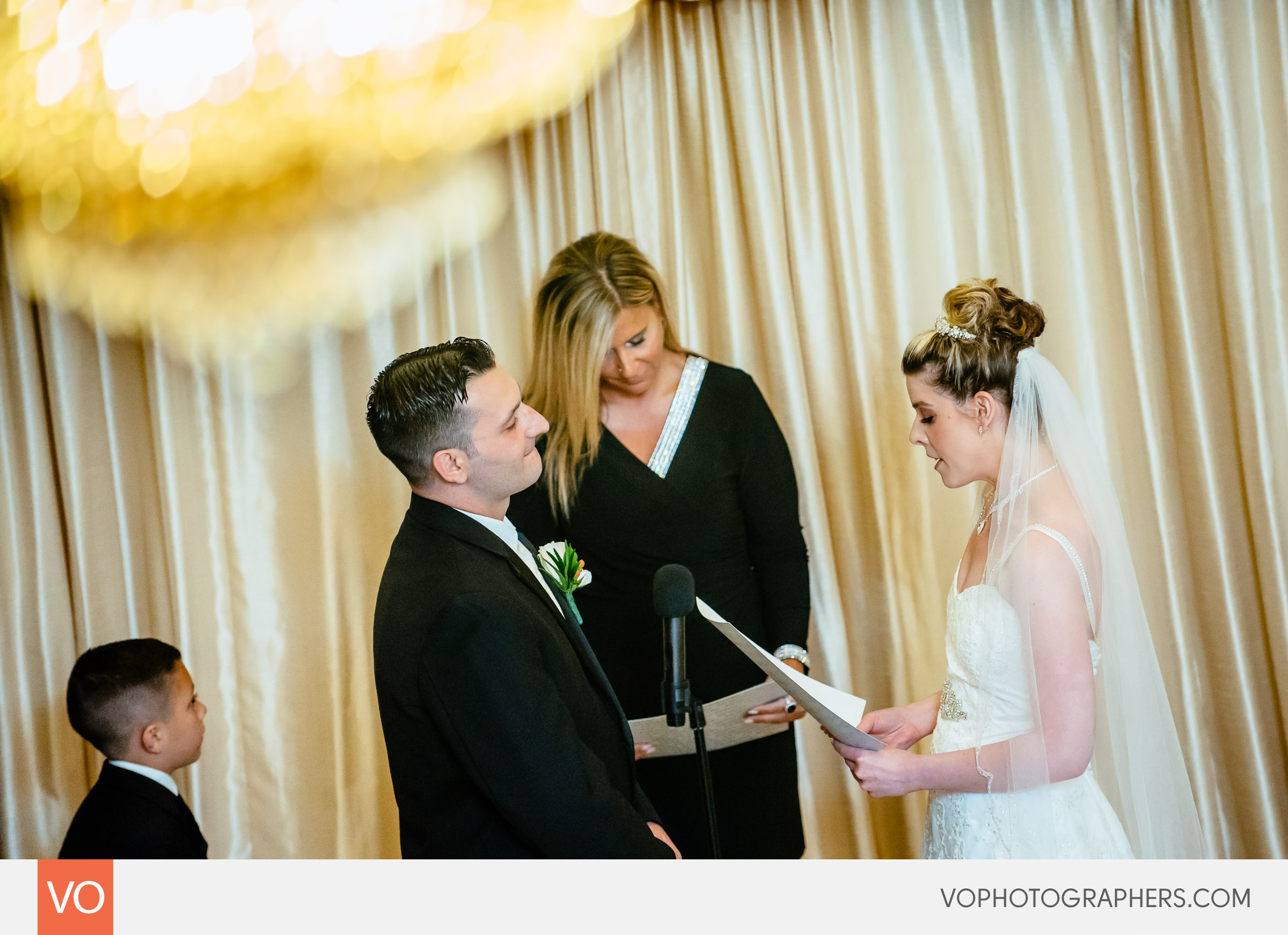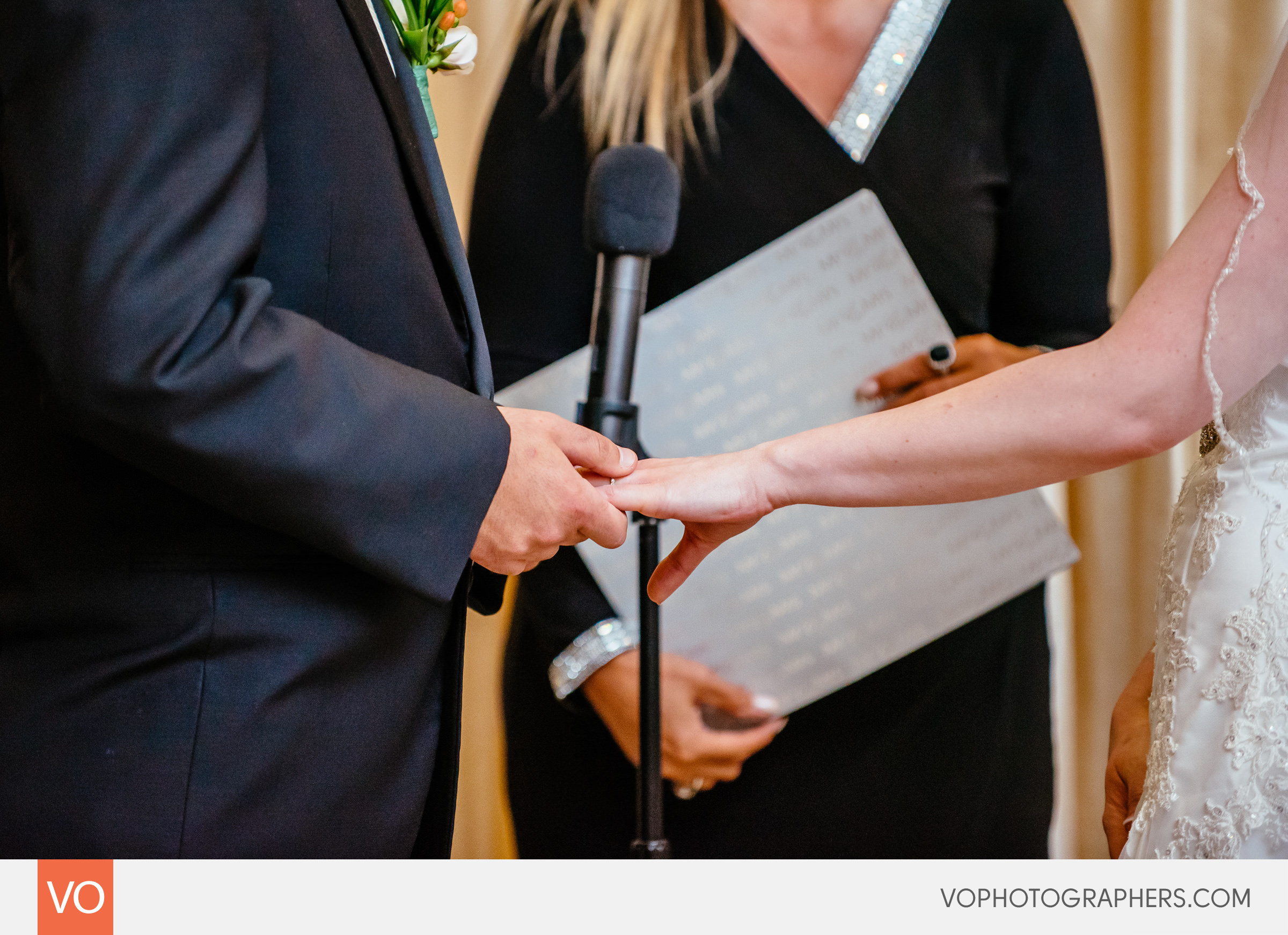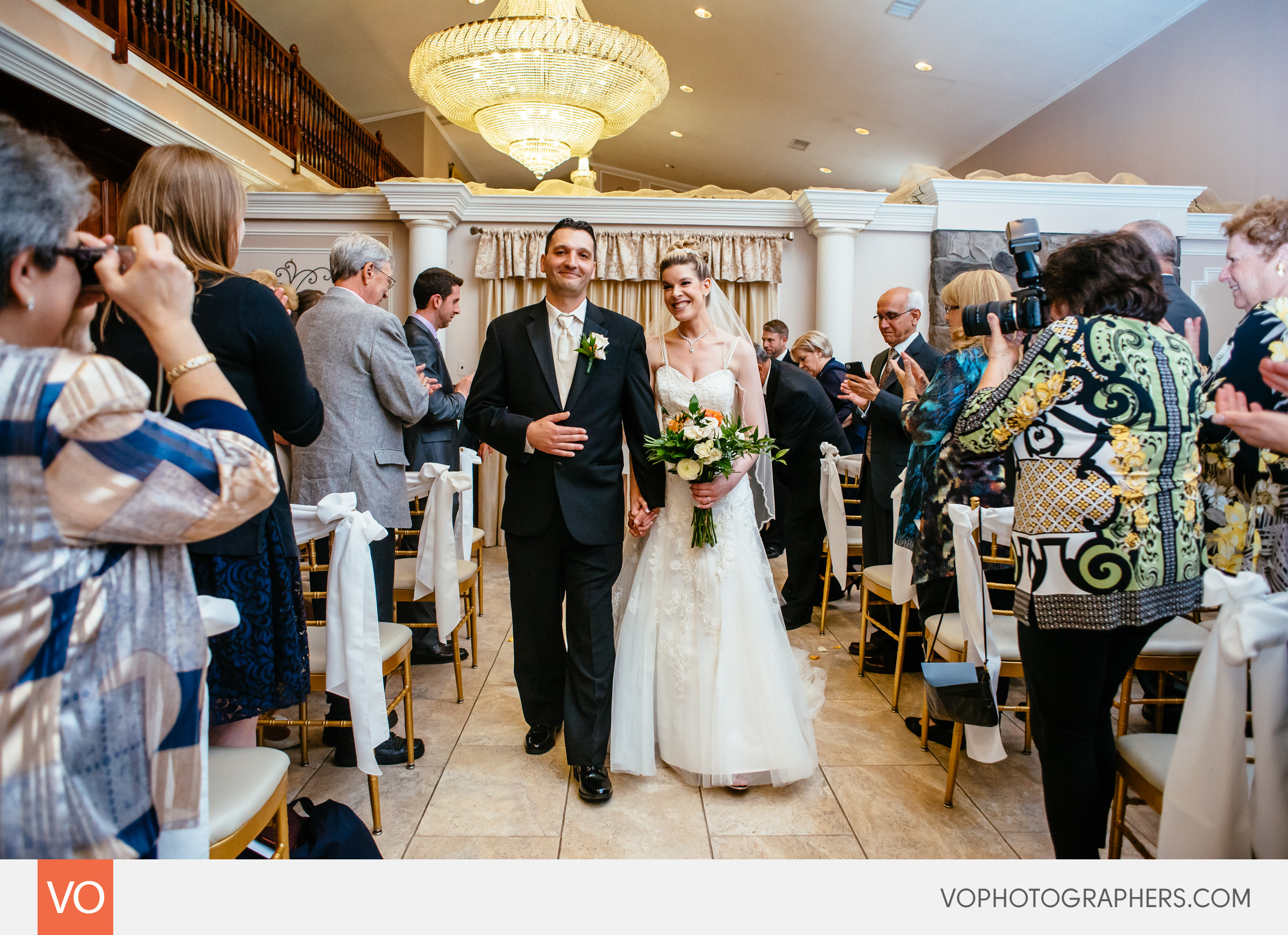 From this moment on, these two are officially Mr. and Mrs. =).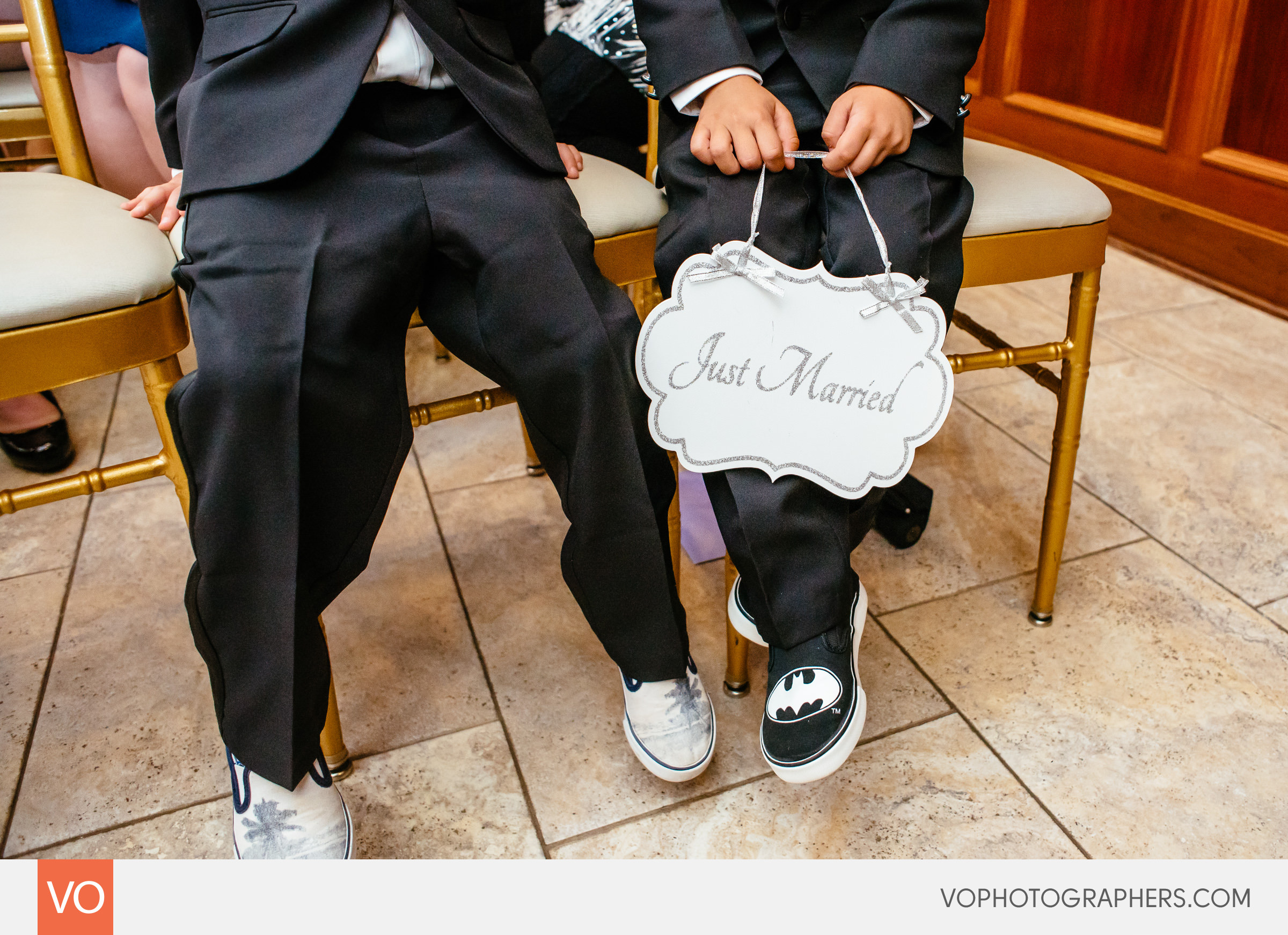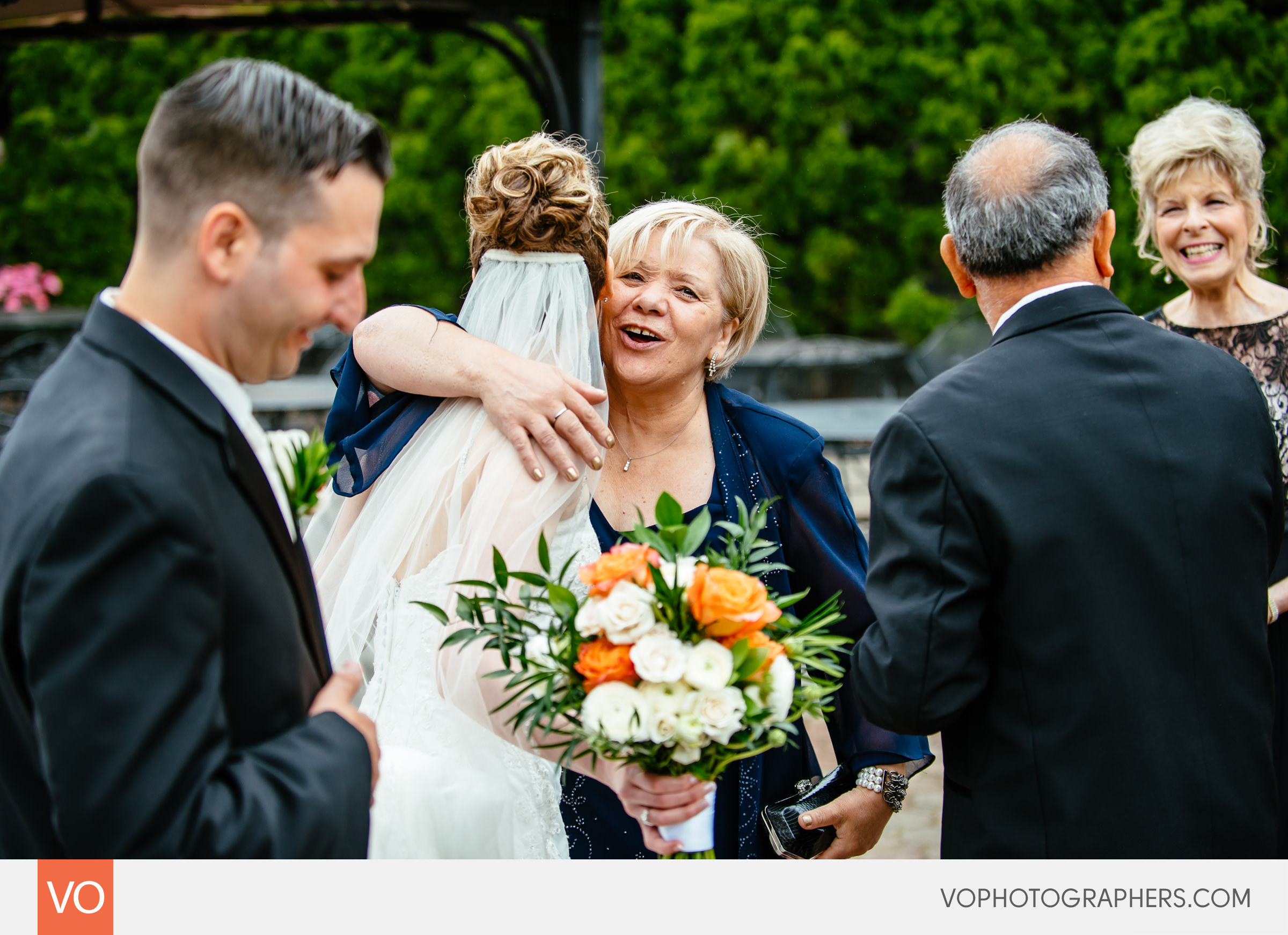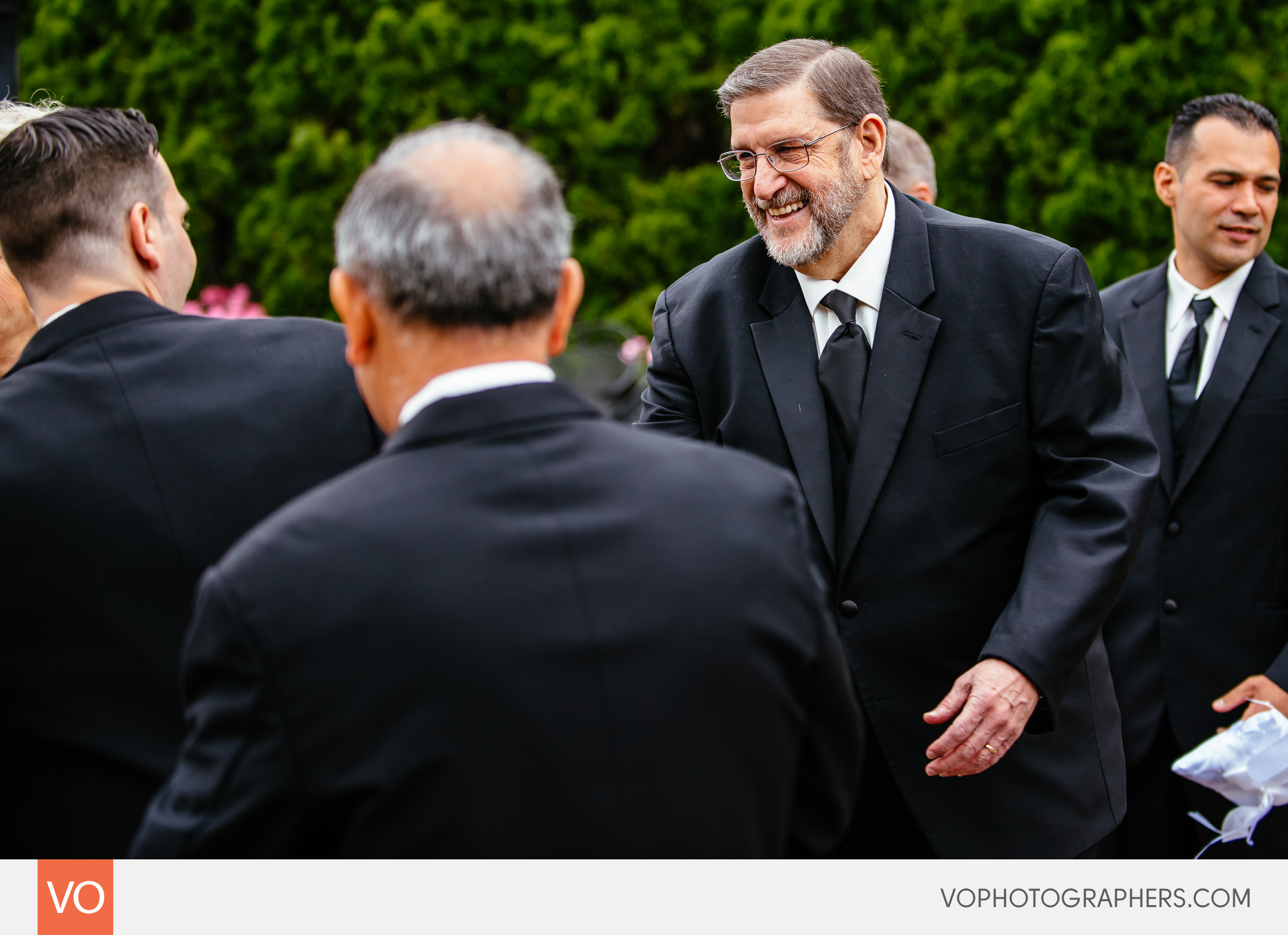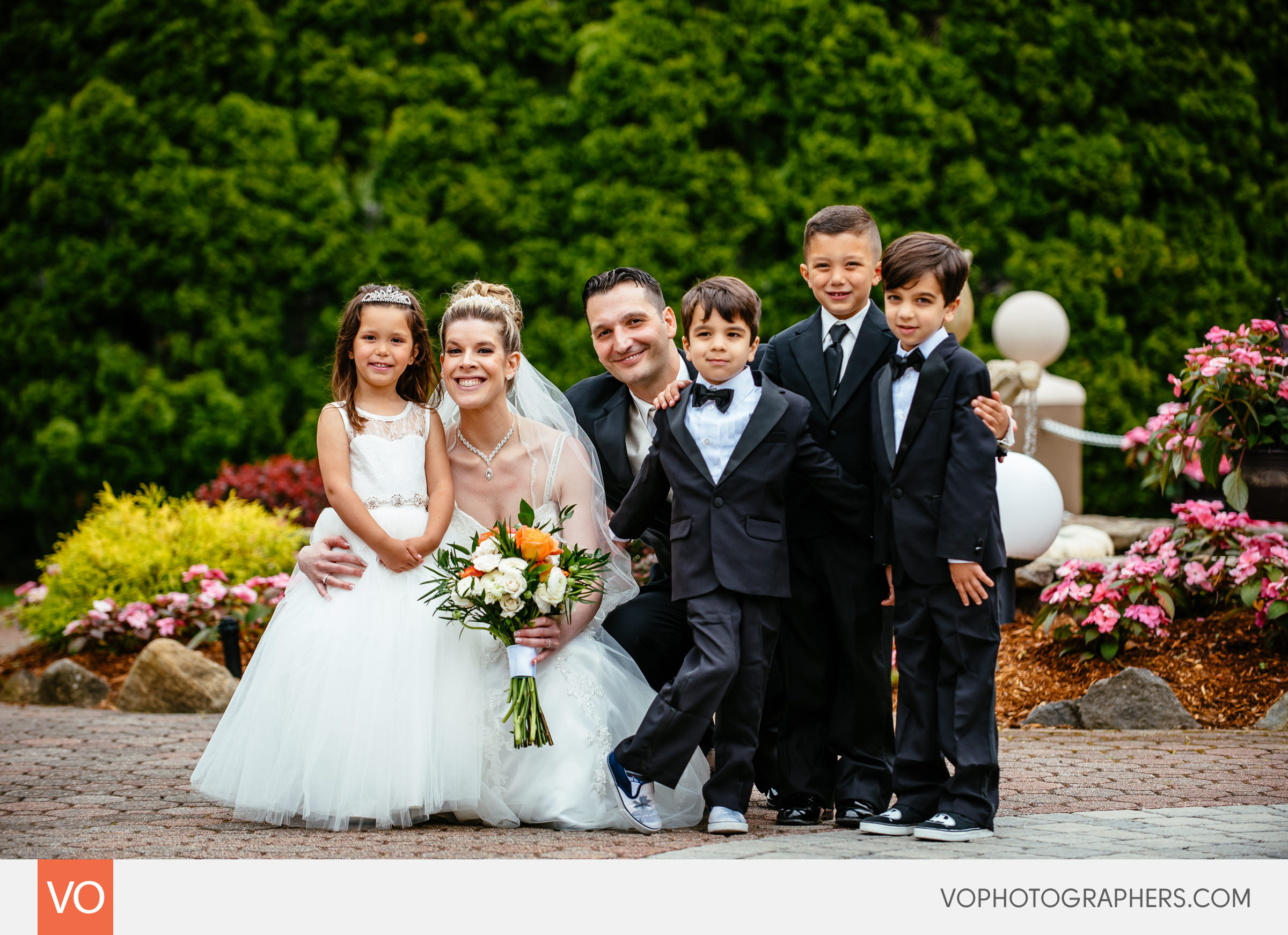 Bride and groom posing with the youngest crowd at the wedding.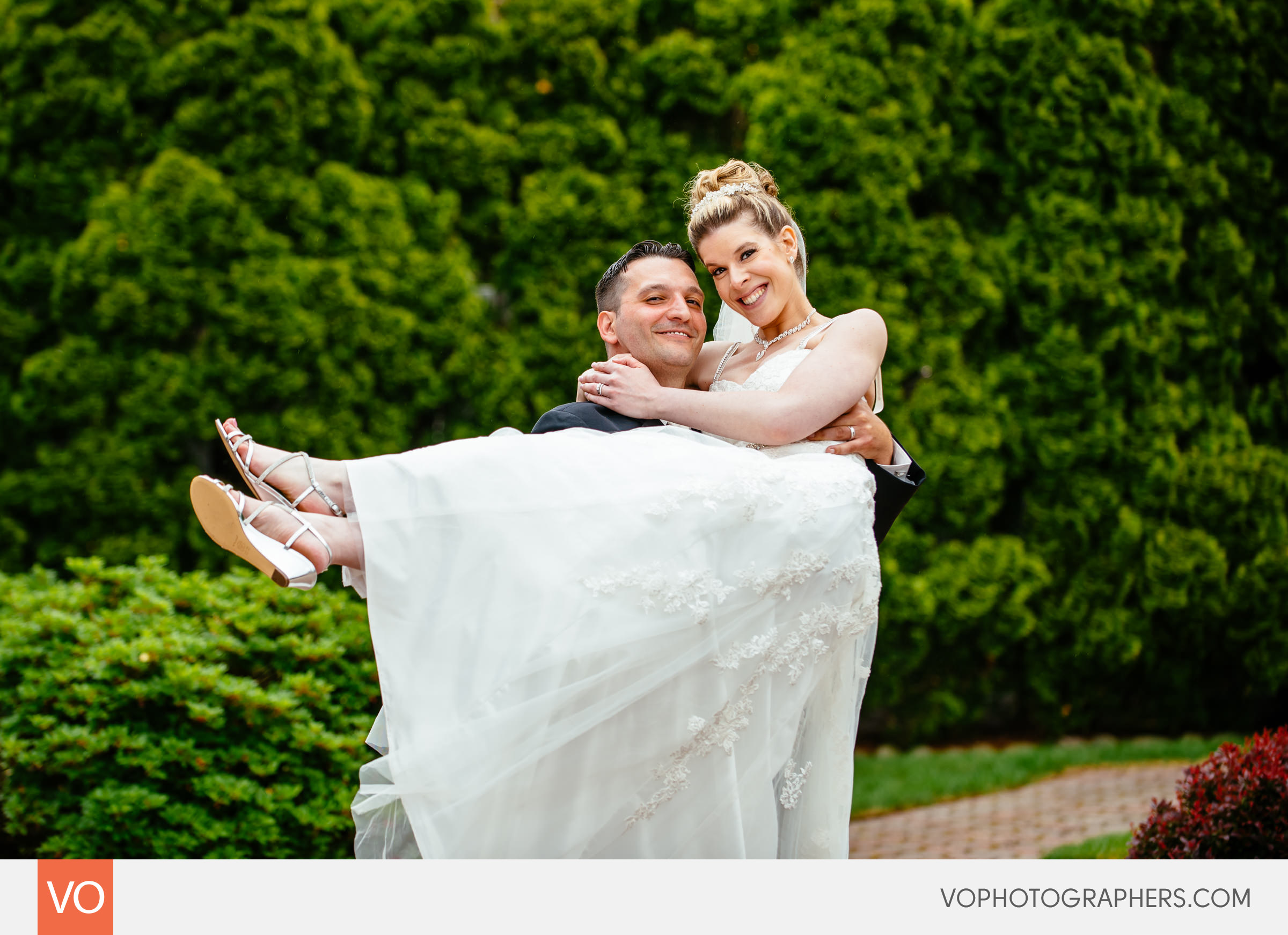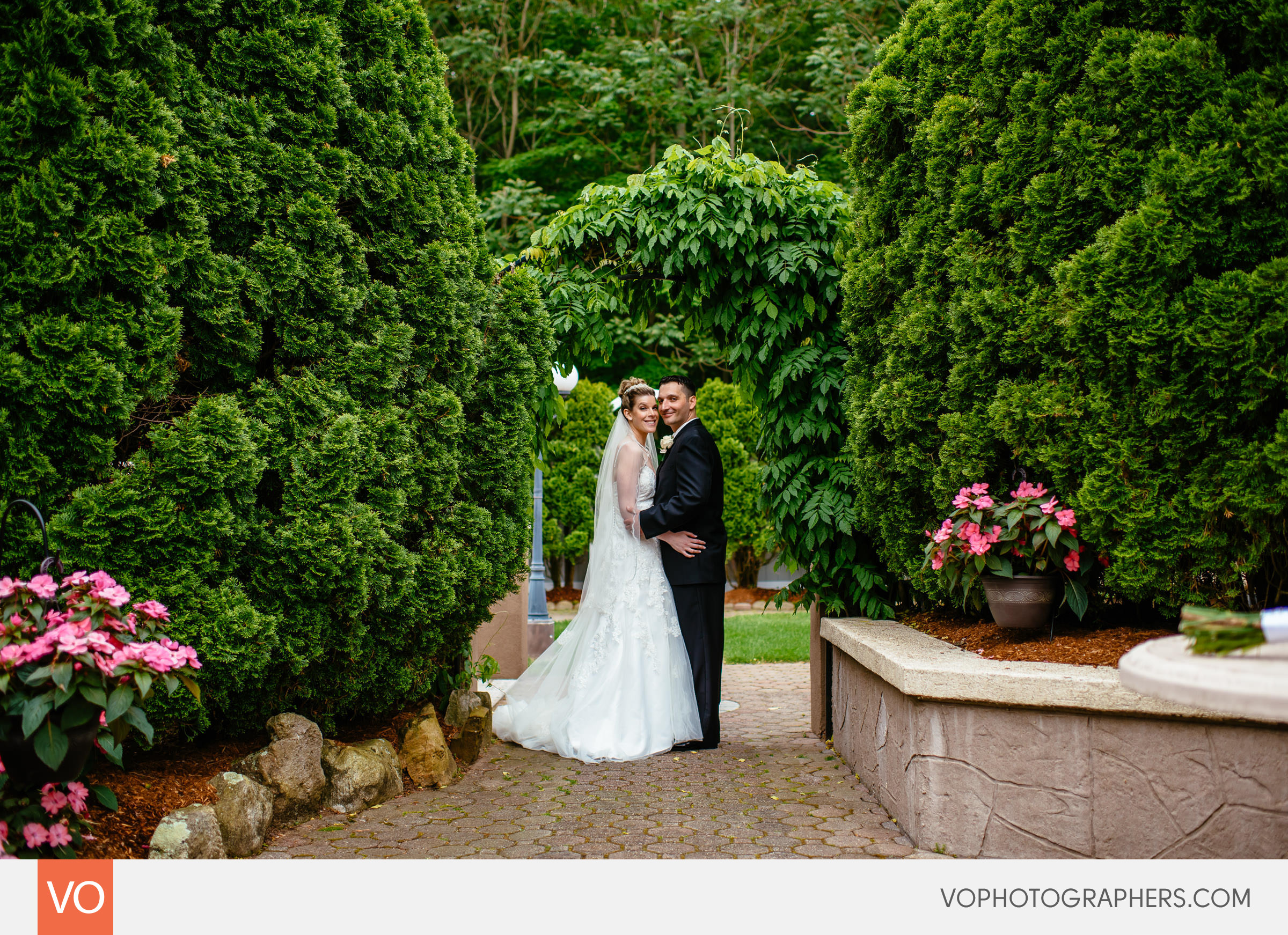 Wedding picture time at Fantasia Banquet Facility.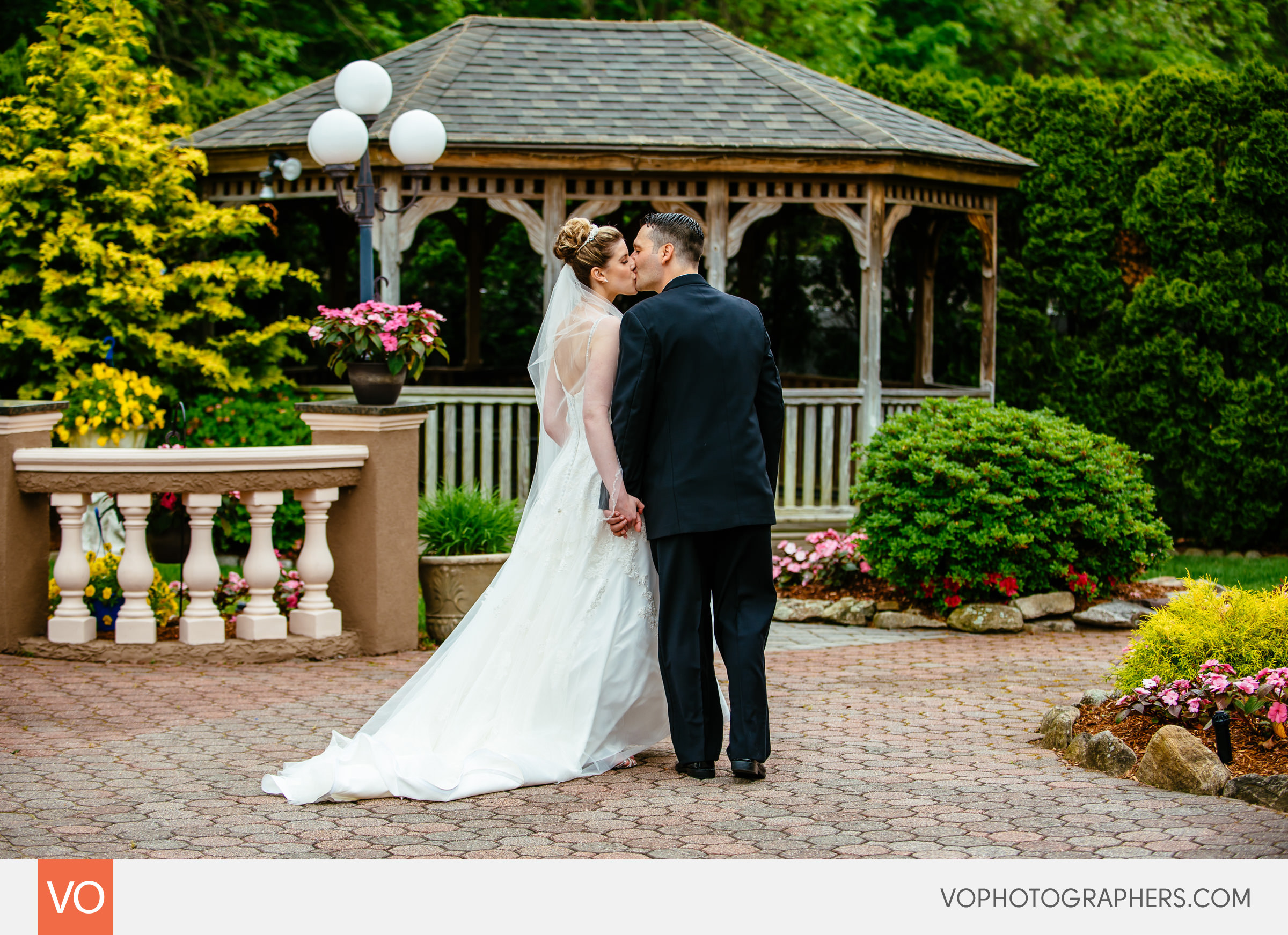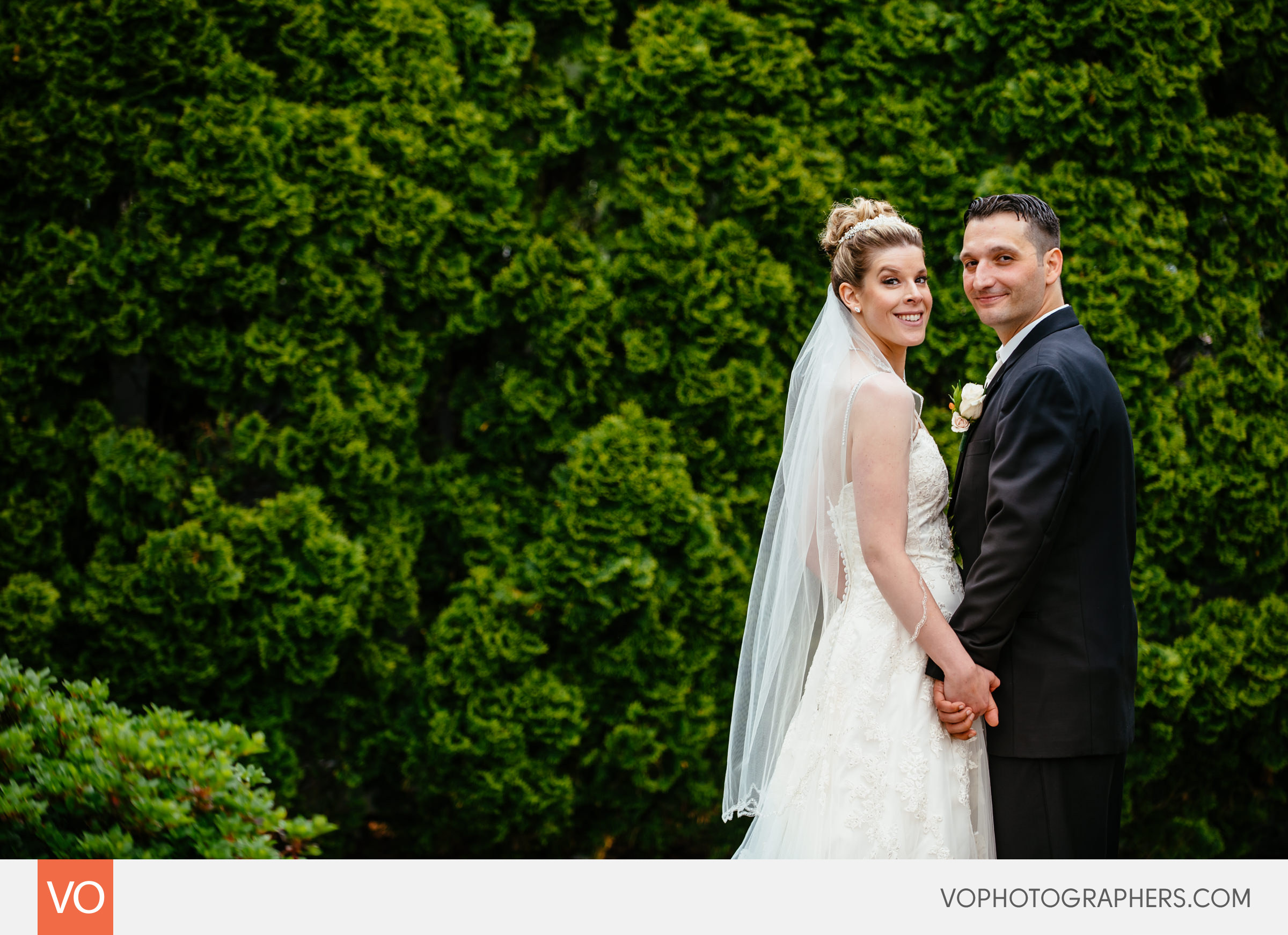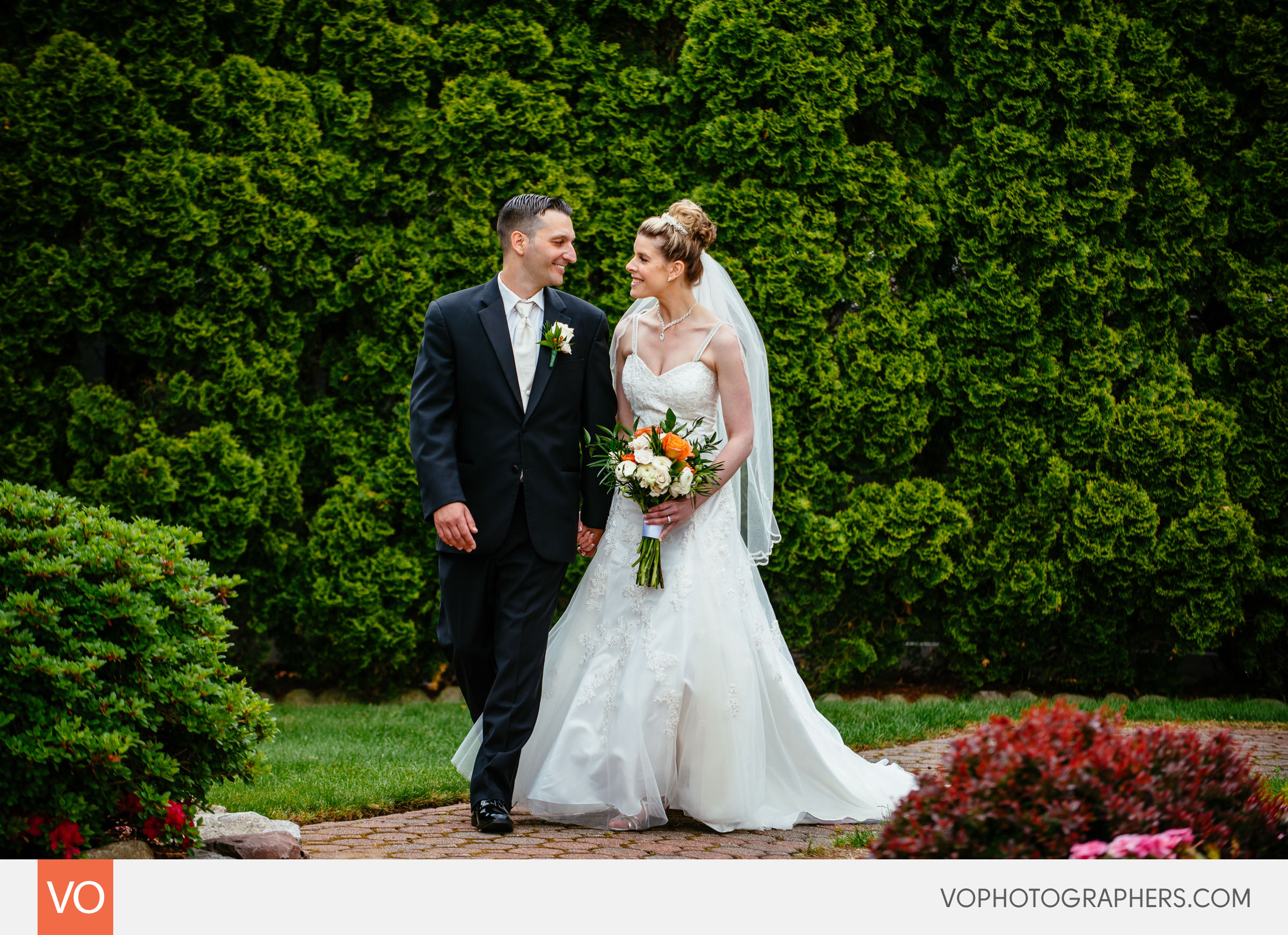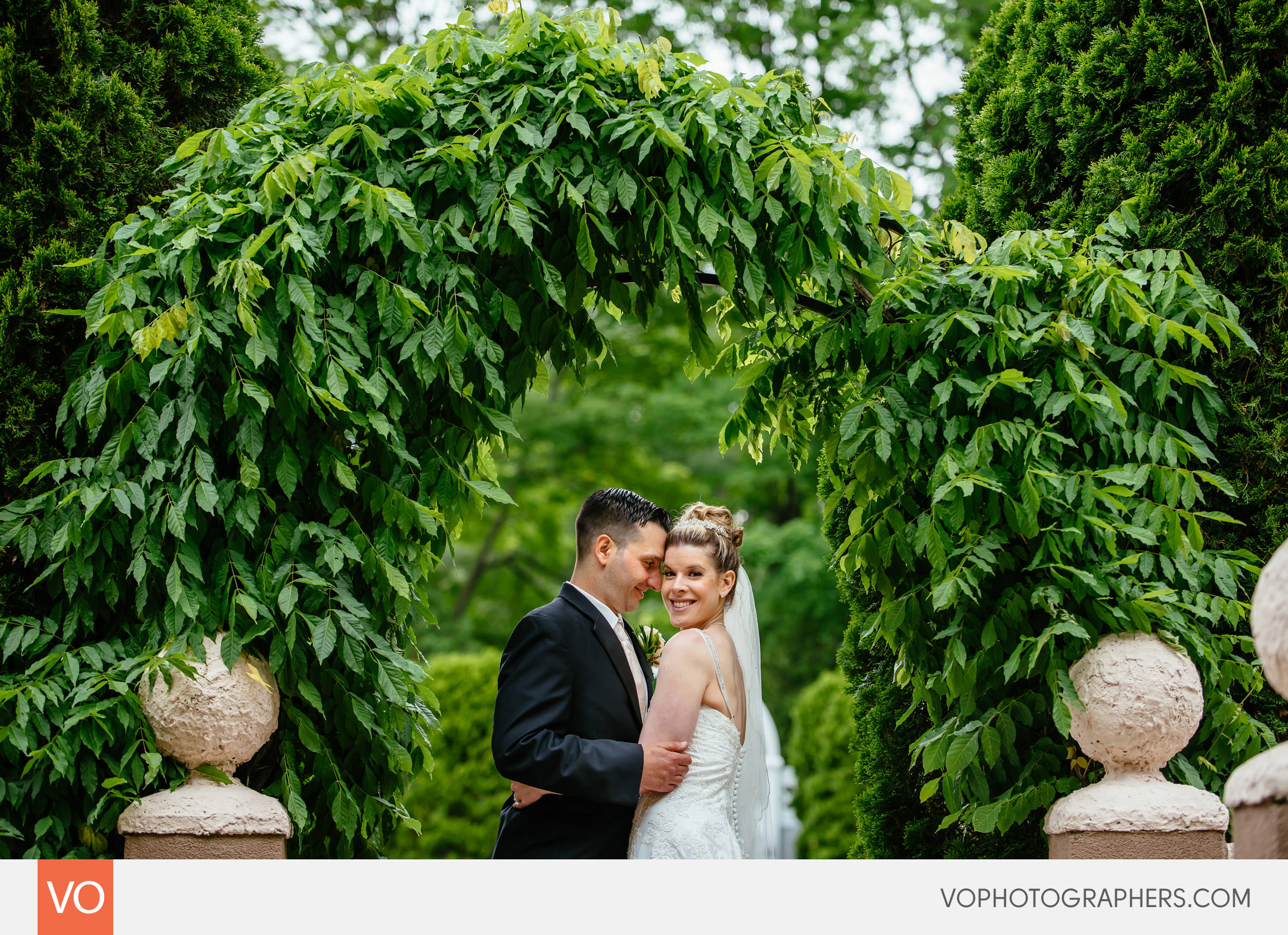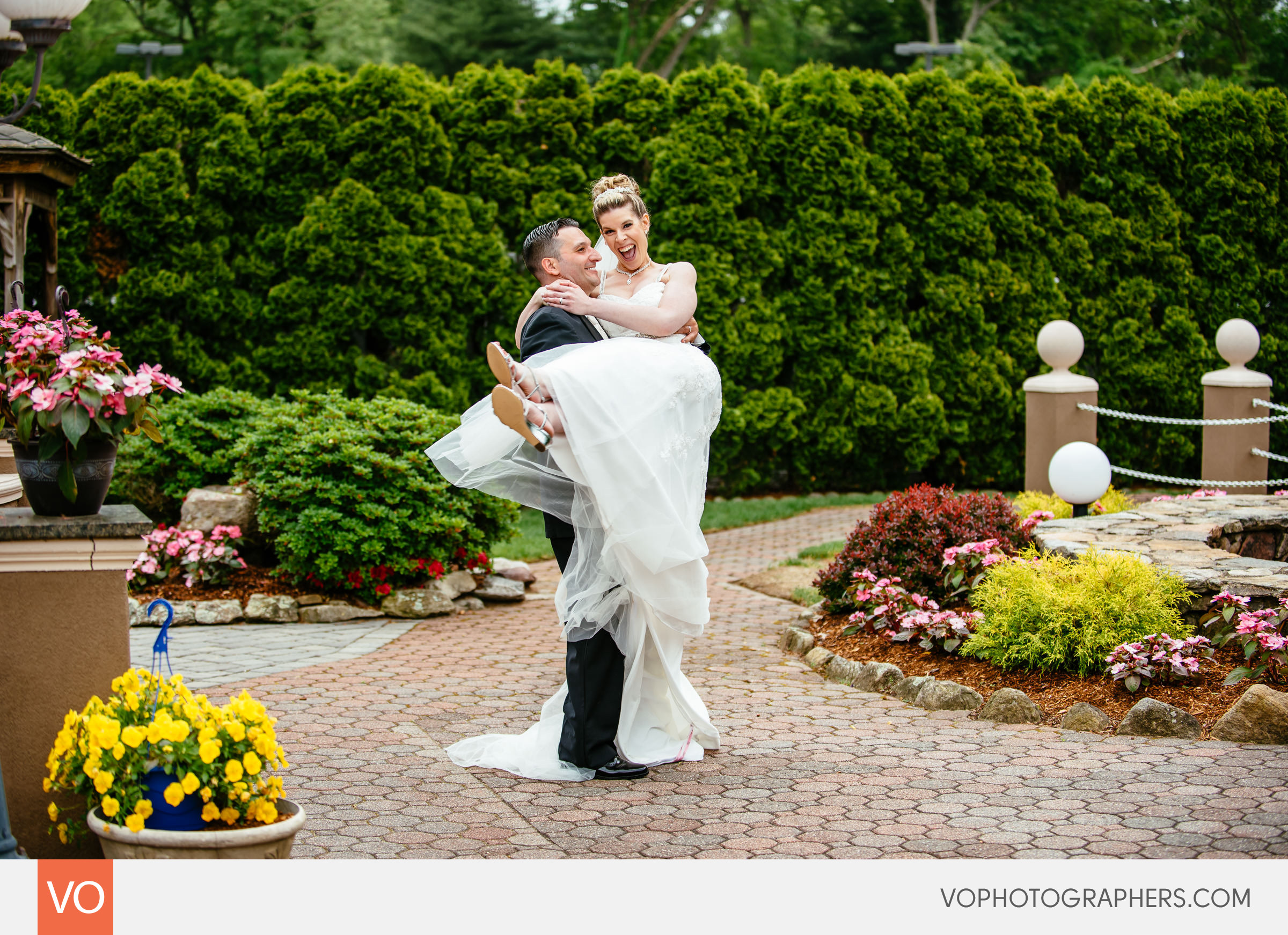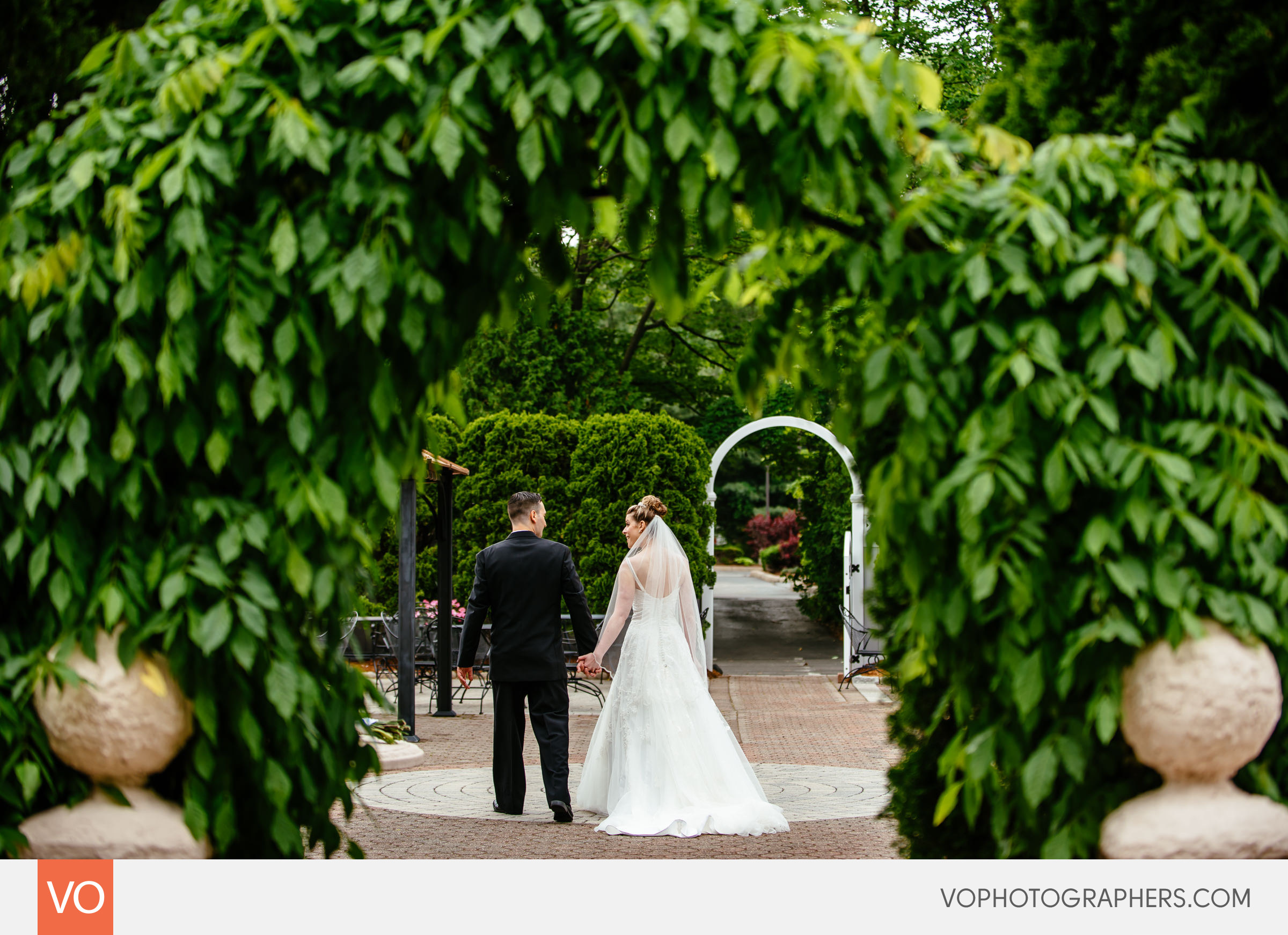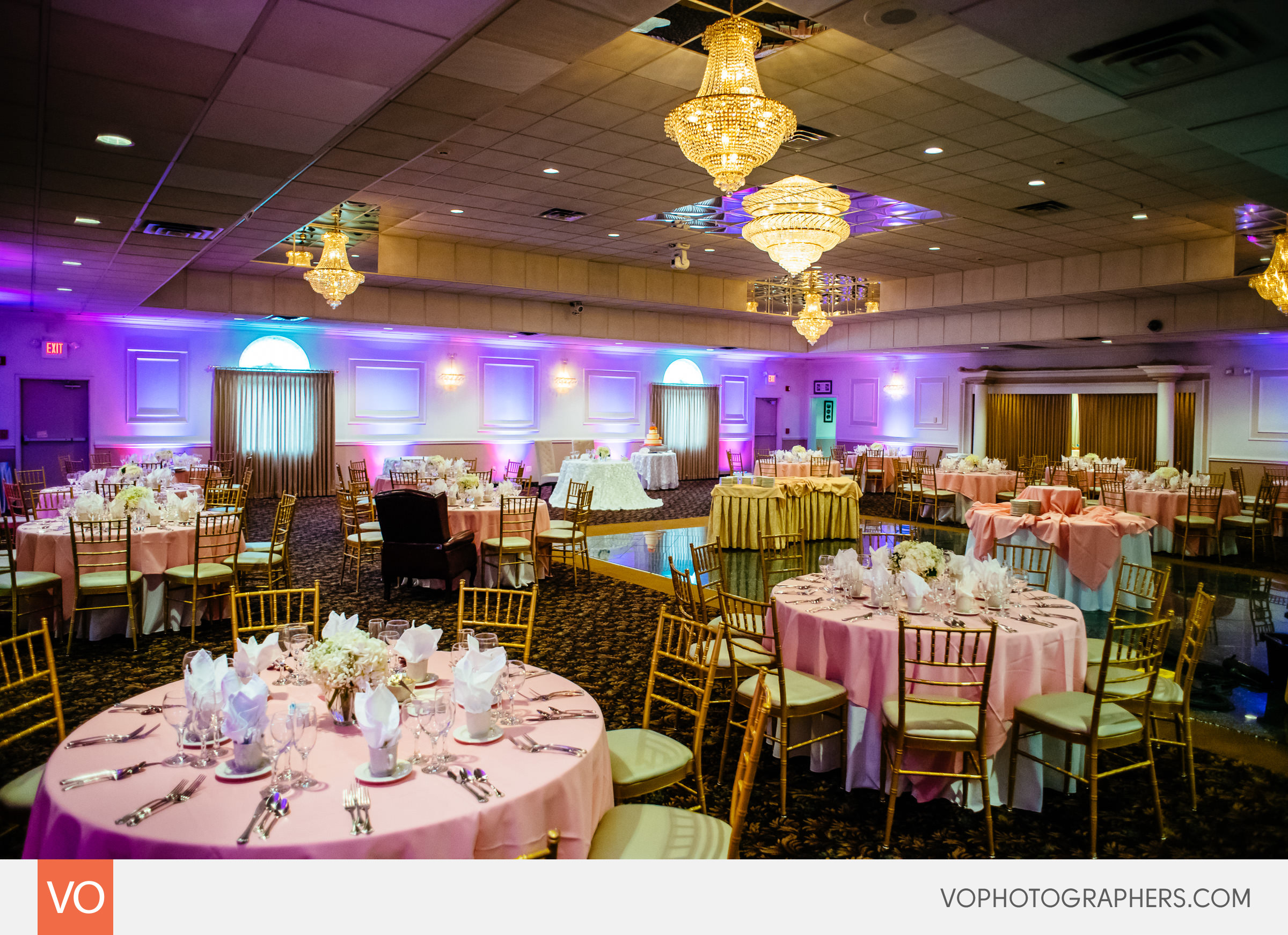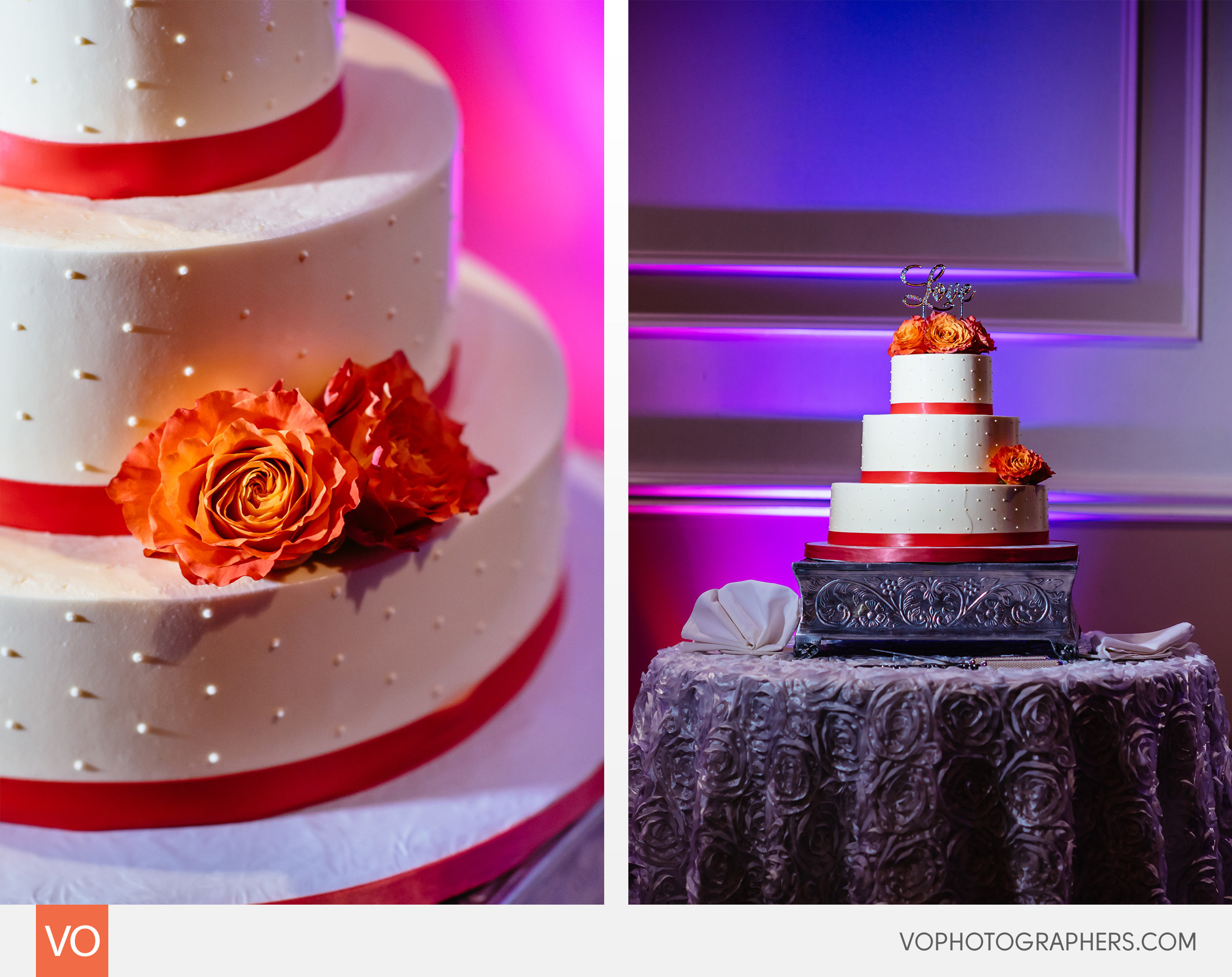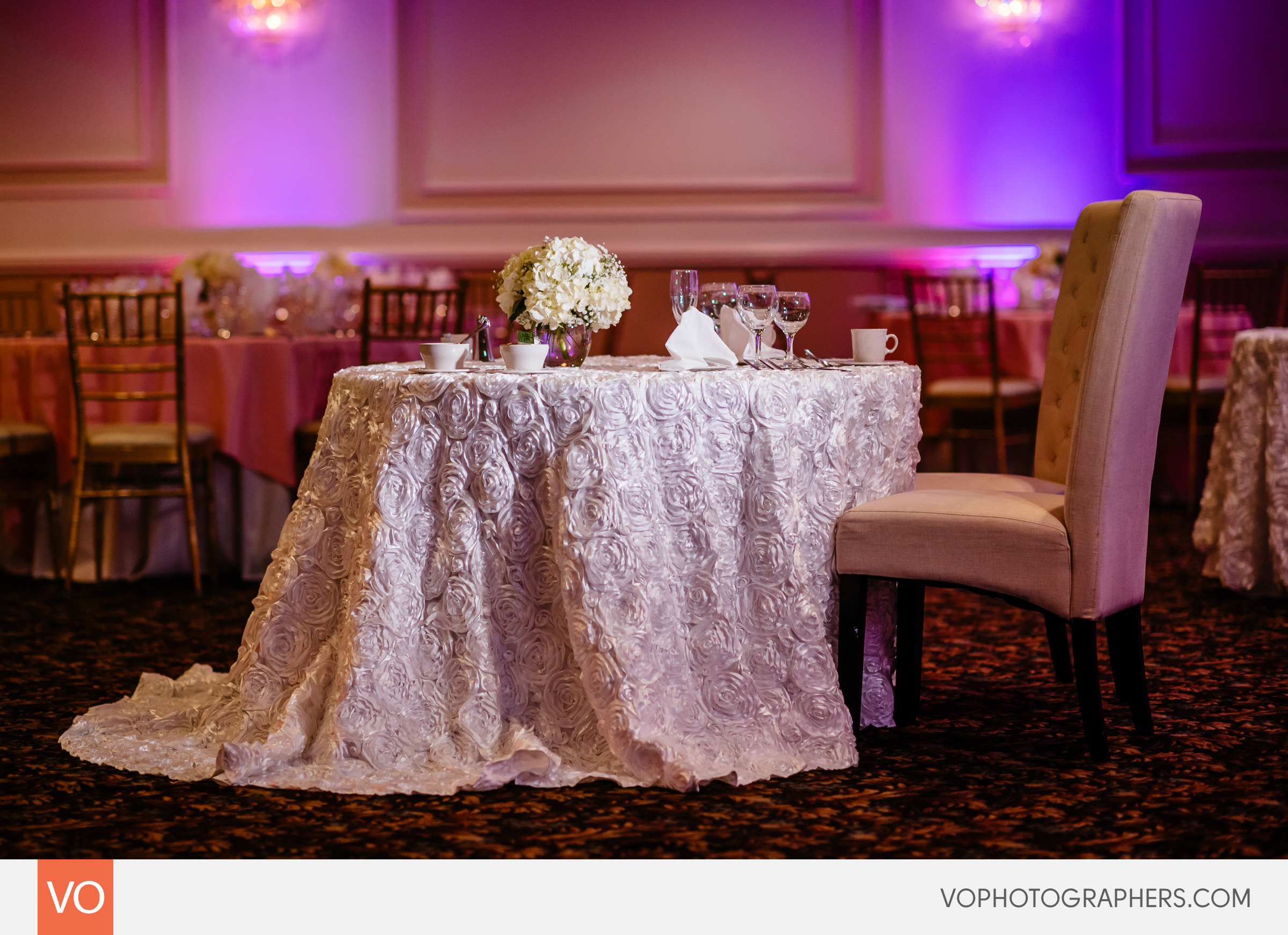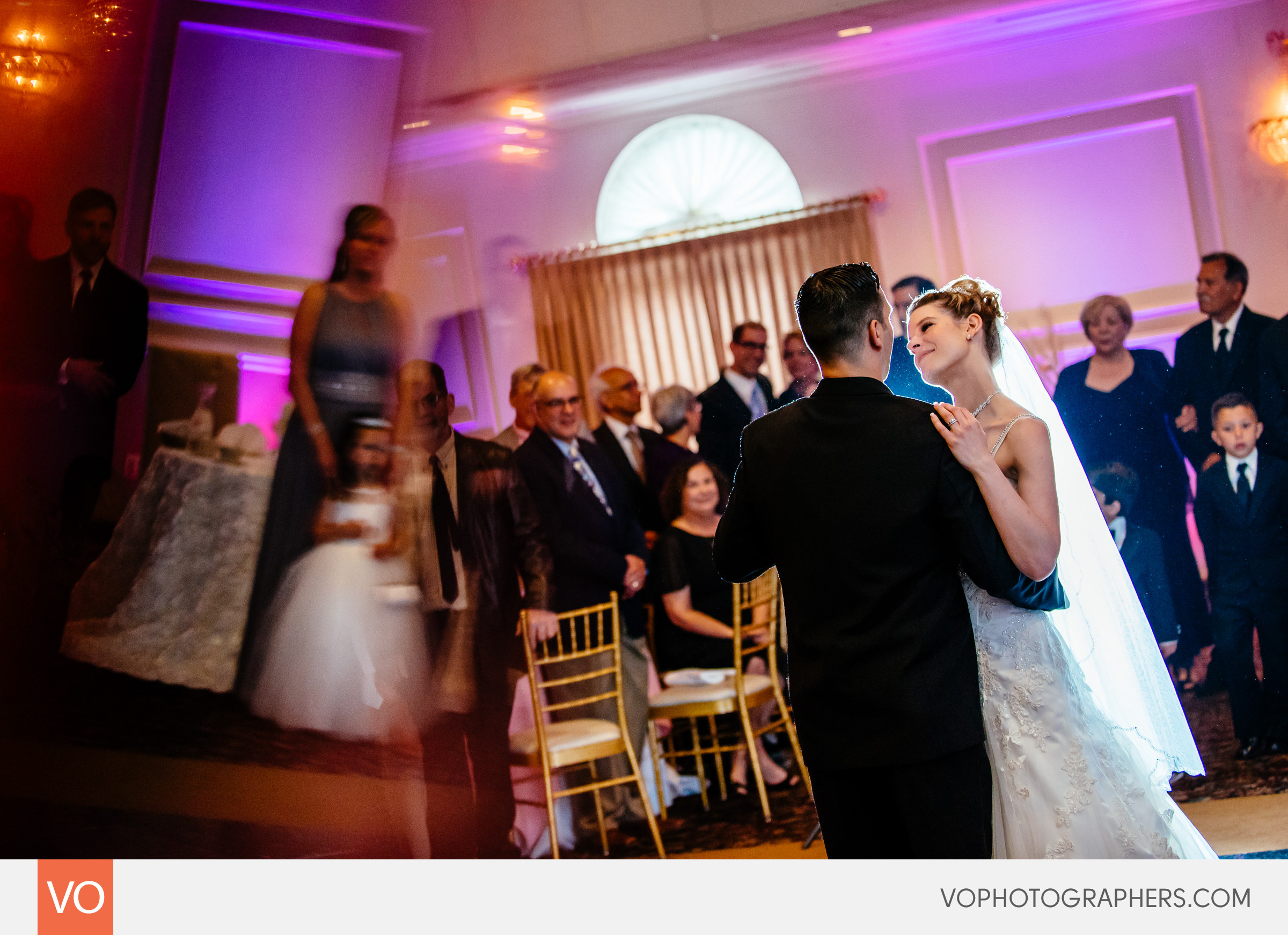 Amazing first dance as husband and wife =).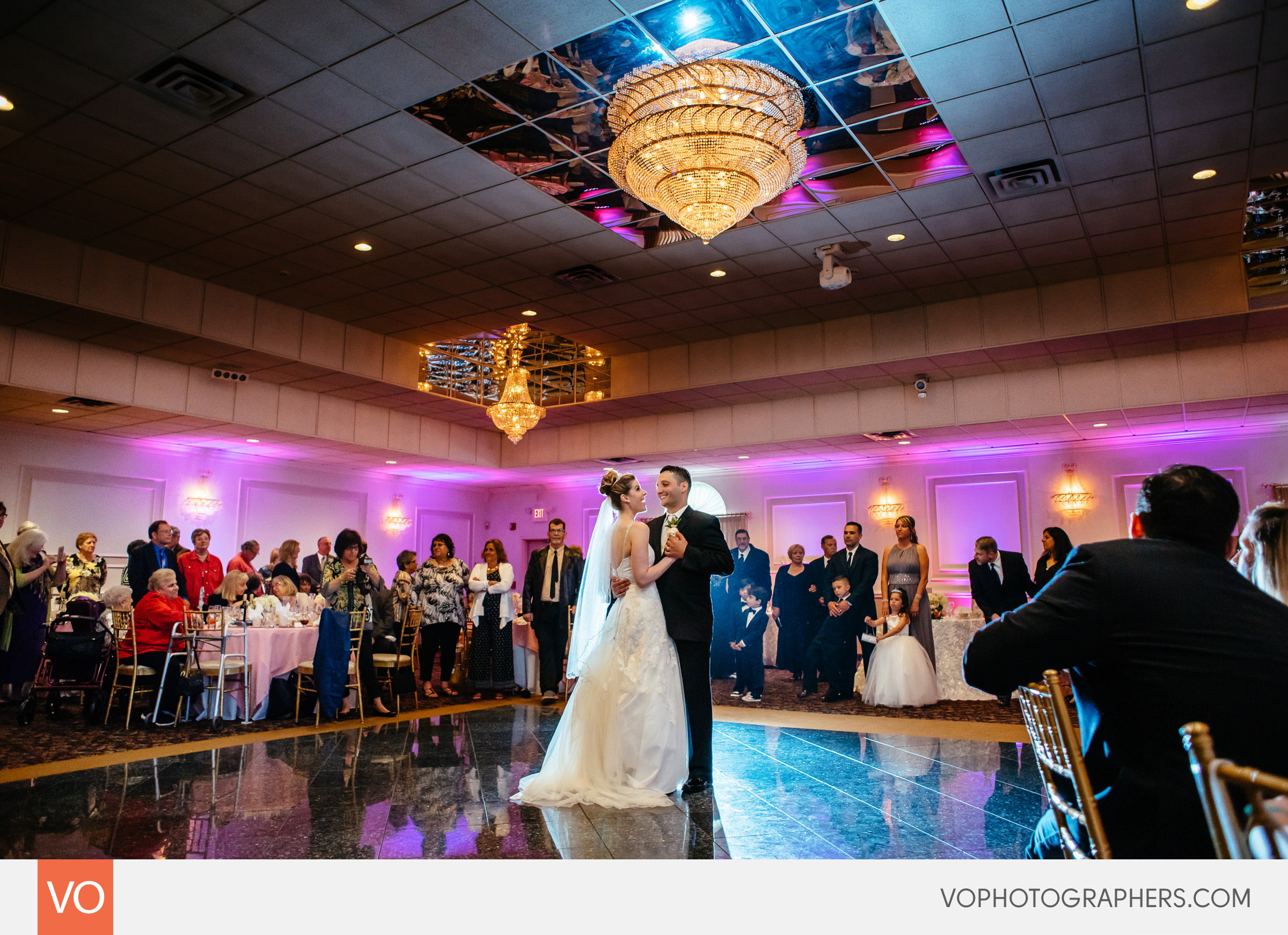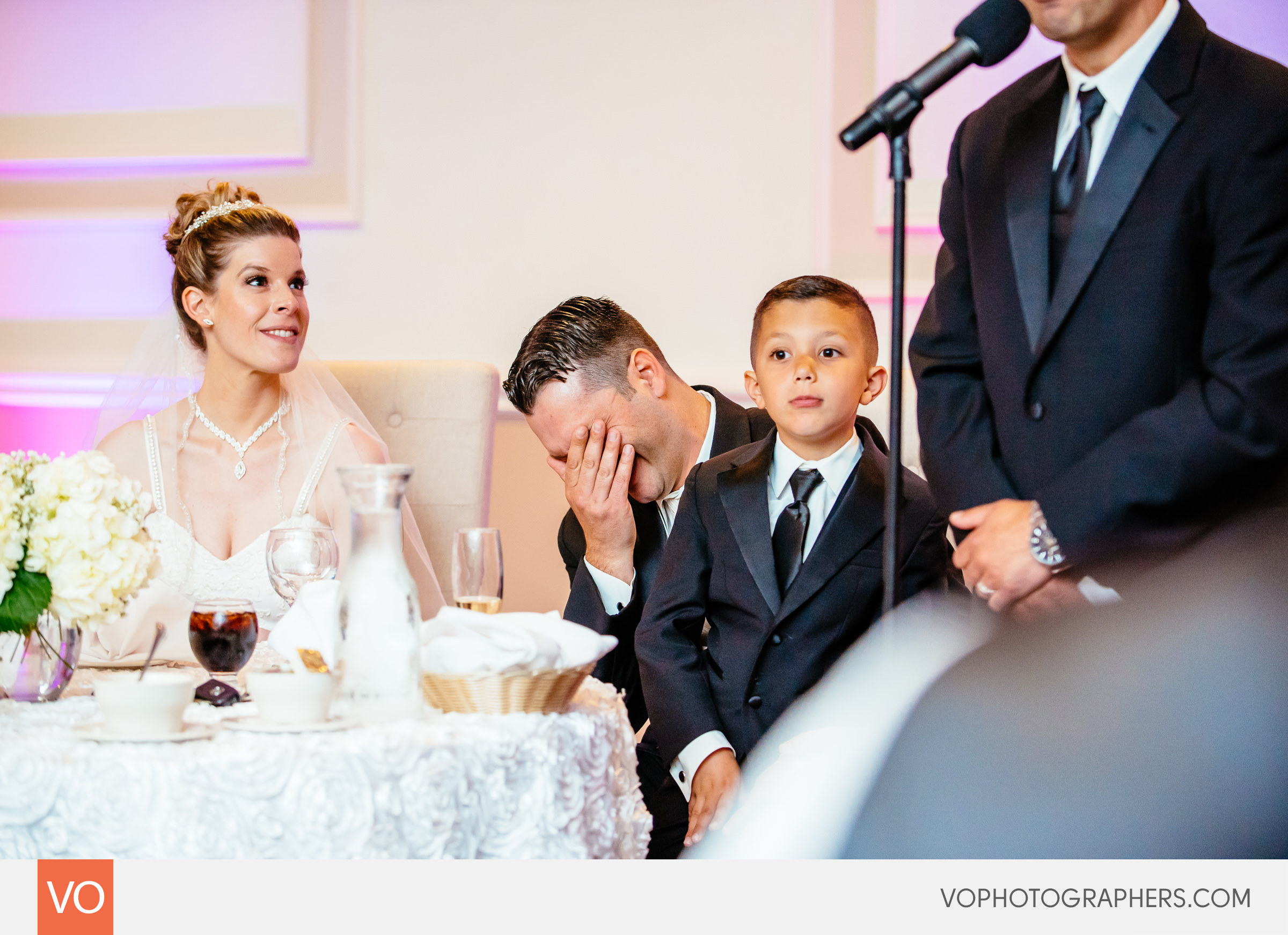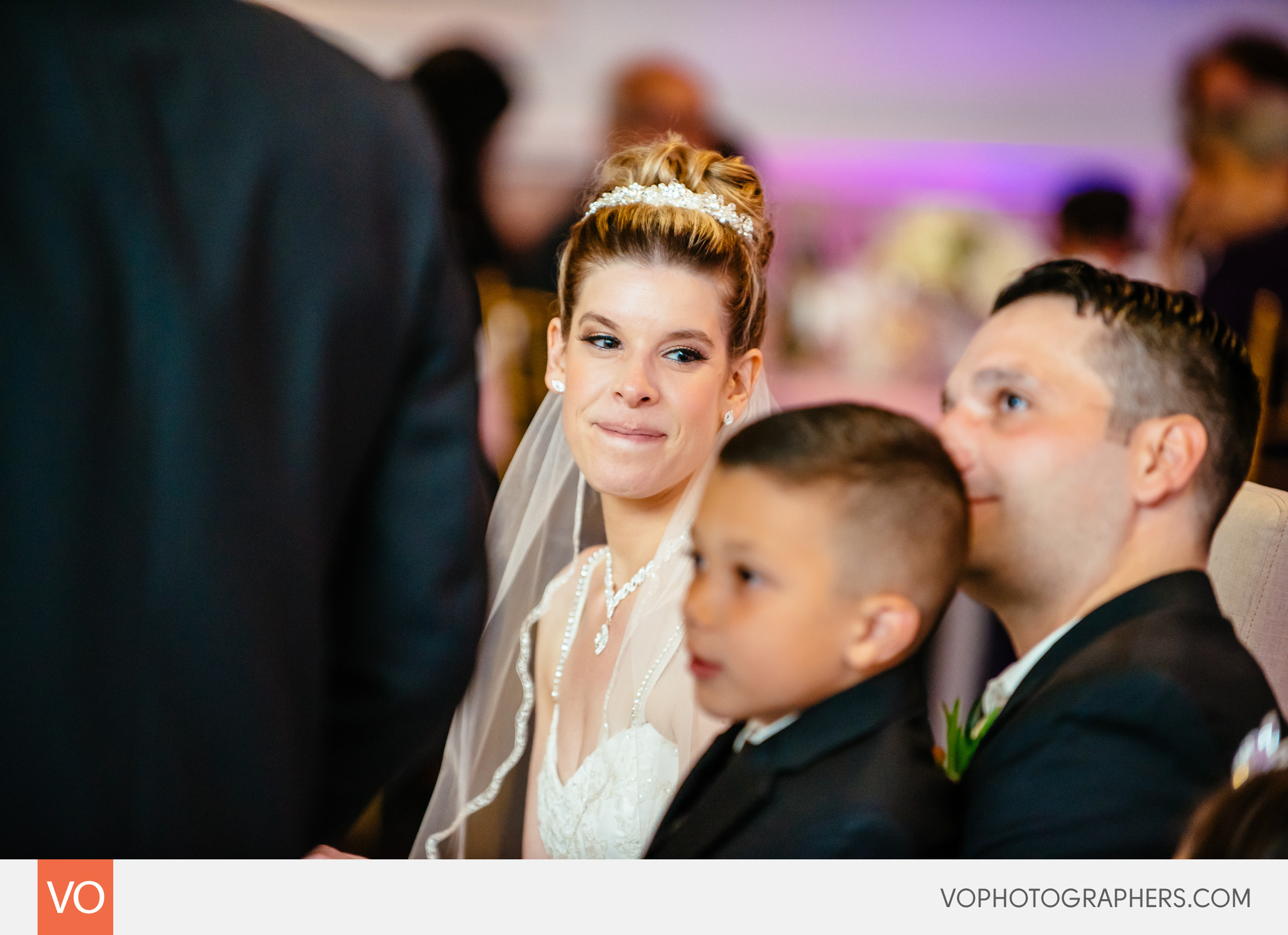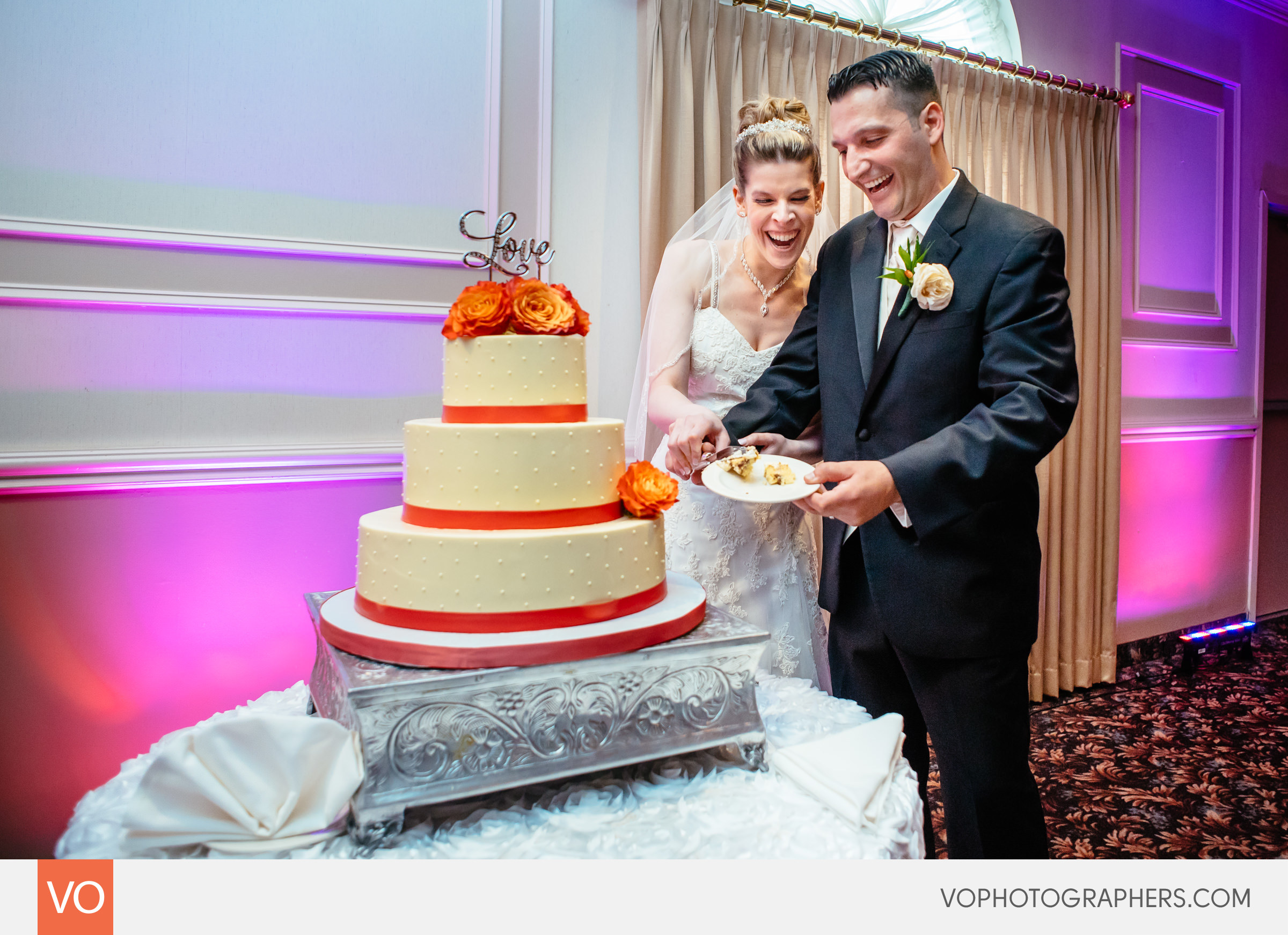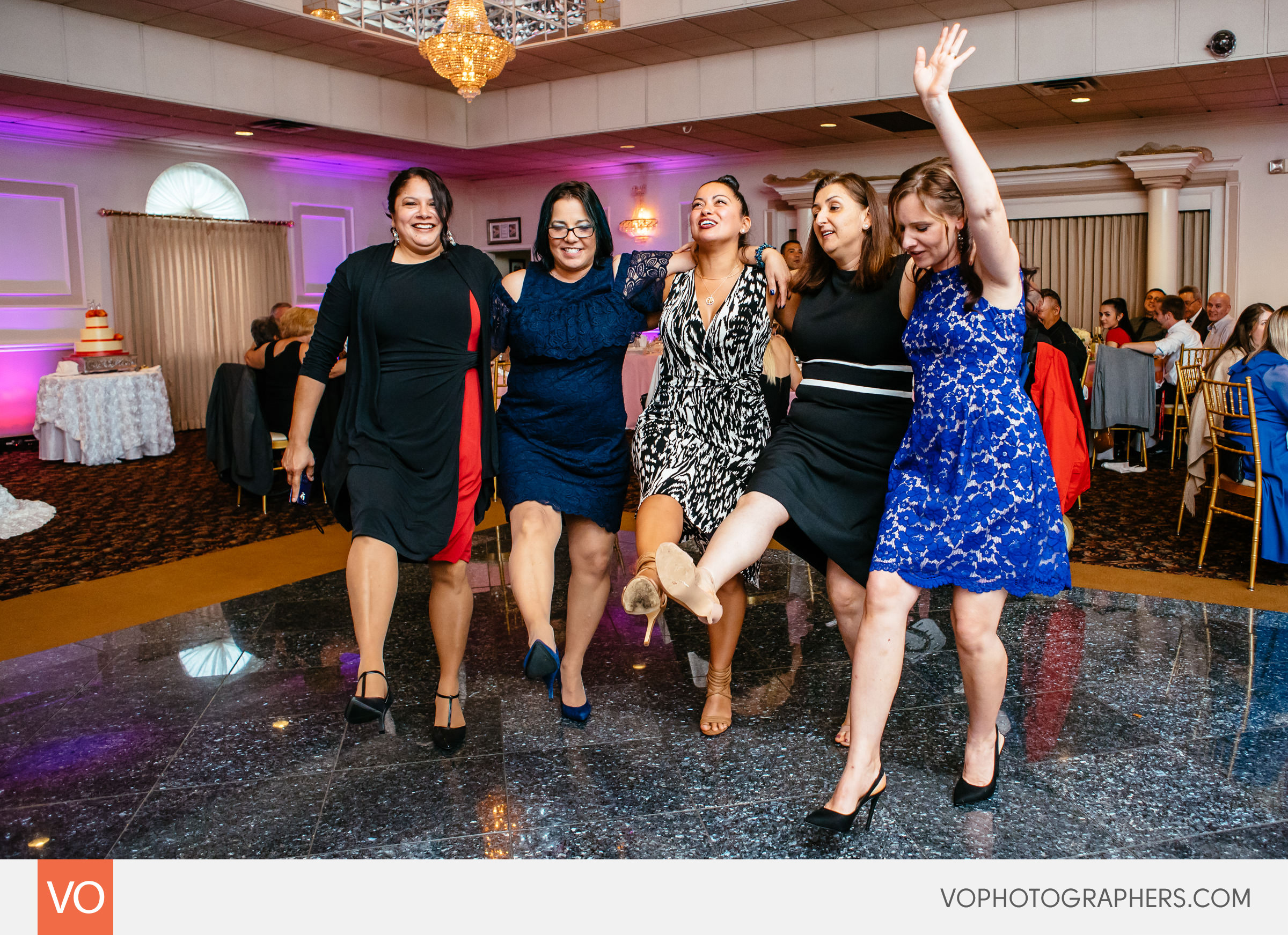 Party time at Fantastia Banquet Facility.