This was such an amazing wedding day filled with so much passion and love it's kind of hard to describe and the setting for it all couldn't be more perfect. Belle Mer in Newport, Rhode Island is truly an amazing place but it can get a little windy sometimes at this time of the year, as it is located on the Goat Island. These two are such an incredible couple and we couldn't be happier for them. So much energy and awesomeness packed into one wedding day =). Also huge thank you to the awesome bridal party that made this day even better. Cheers!
Special thanks to everyone that was such a big part of this day: Hair: Erika Middleton, Makeup: Joanna Petite-Frere, Gown: Wedding Atelier, Flowers: Stems Floral Design, Video: LJR Films, Venue: Belle Mer, Newport, Rhode Island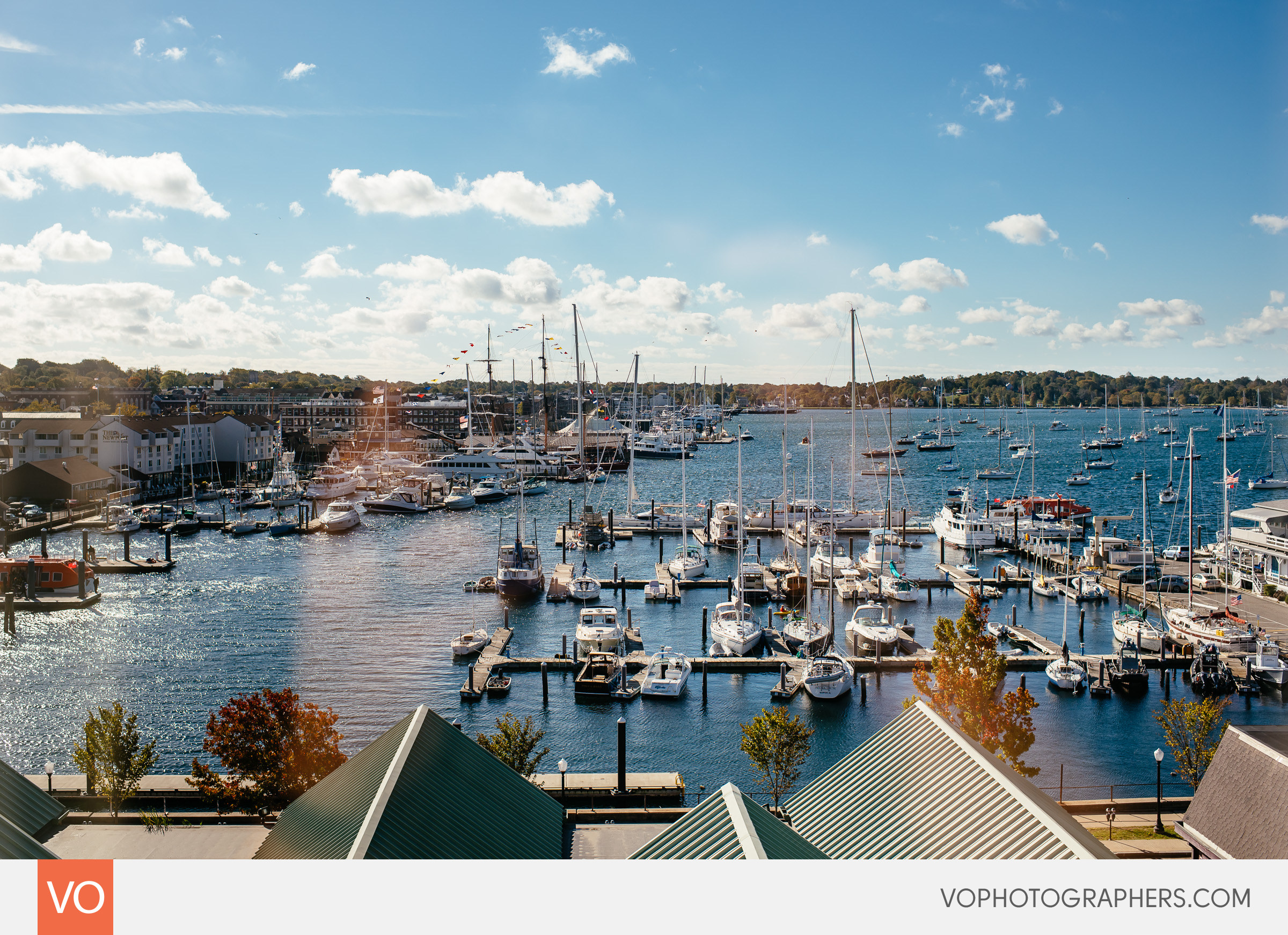 Wedding day view from the Newport Marriott.
 Beautiful wedding dress hanging by the window.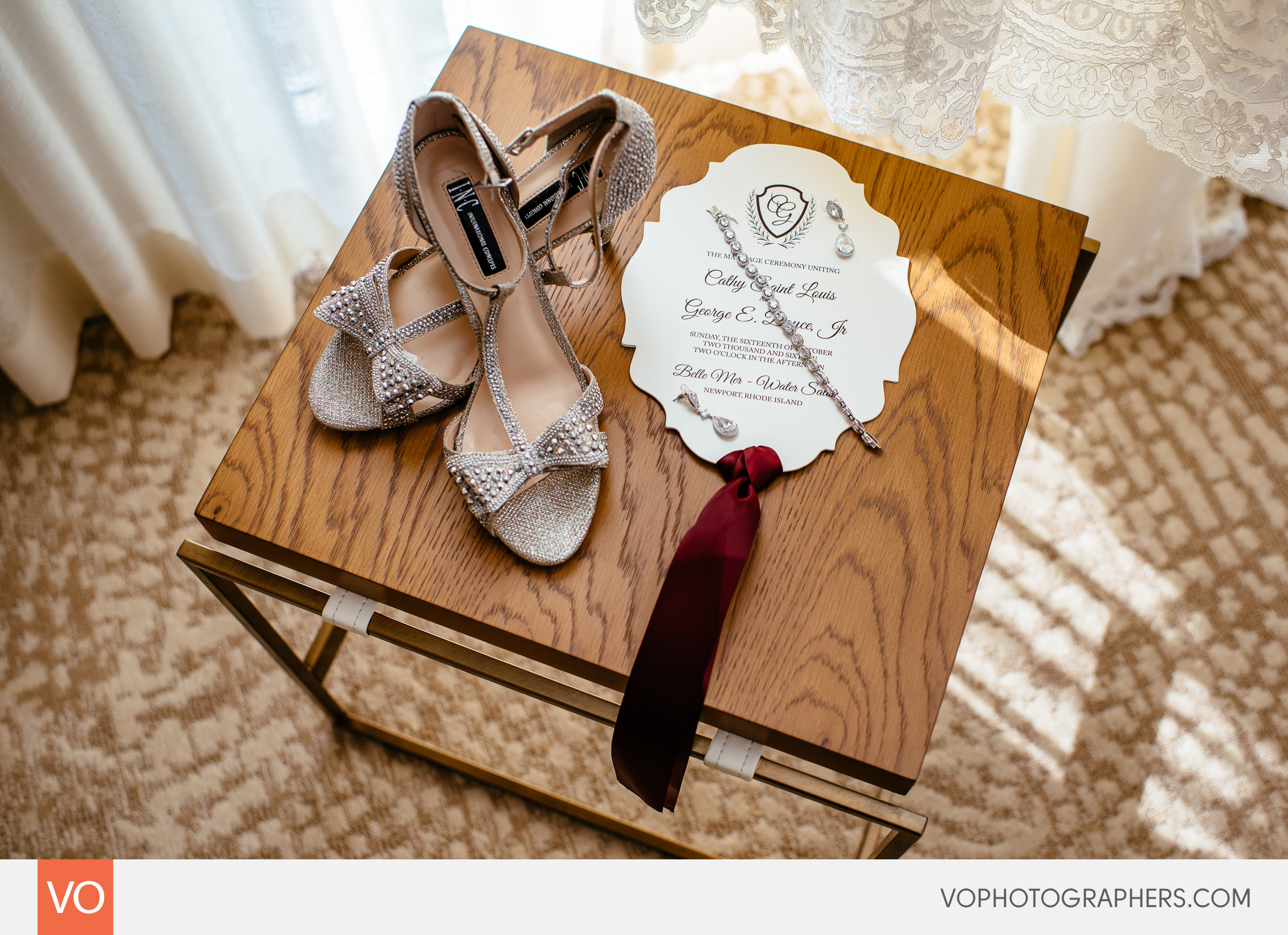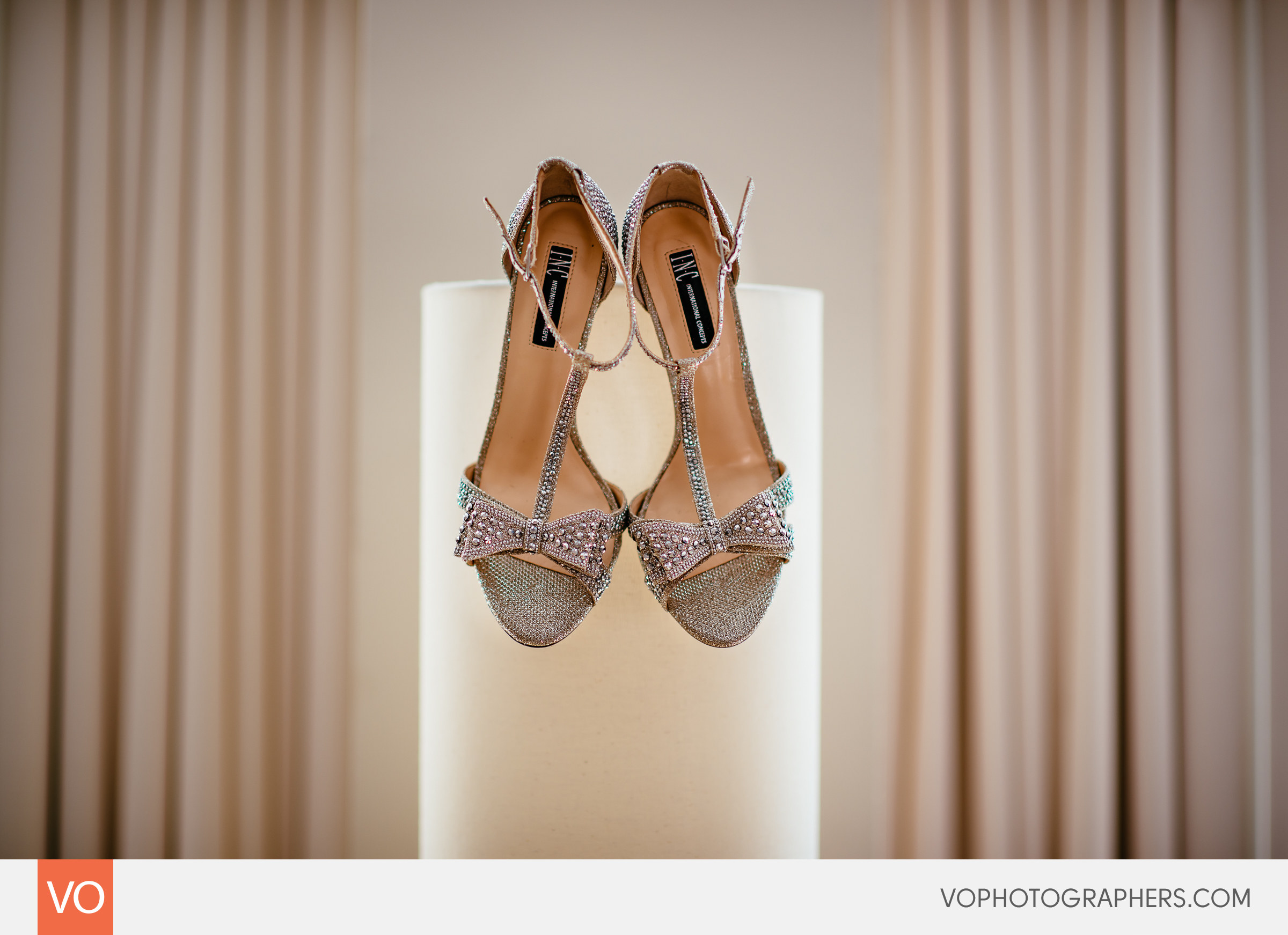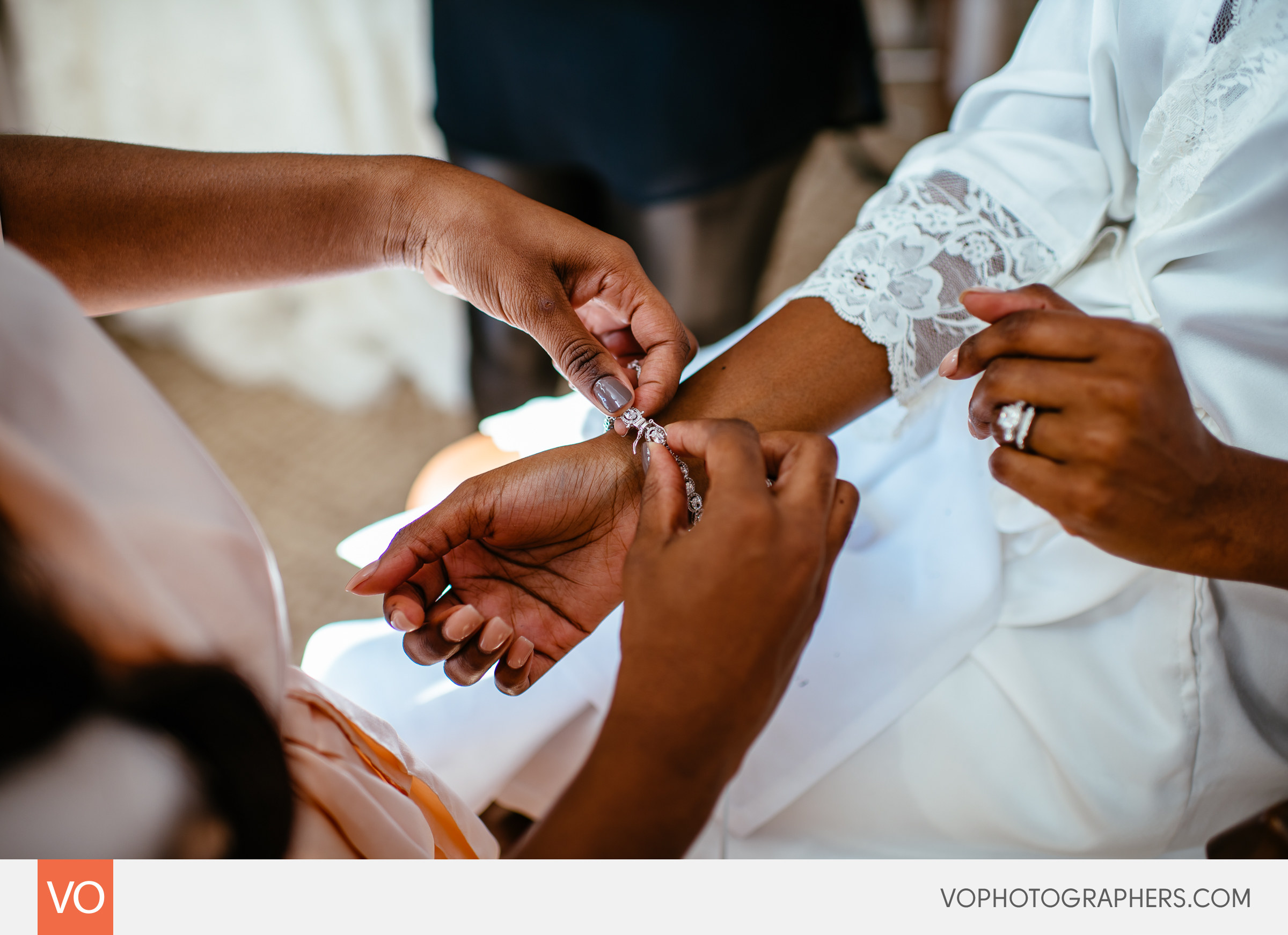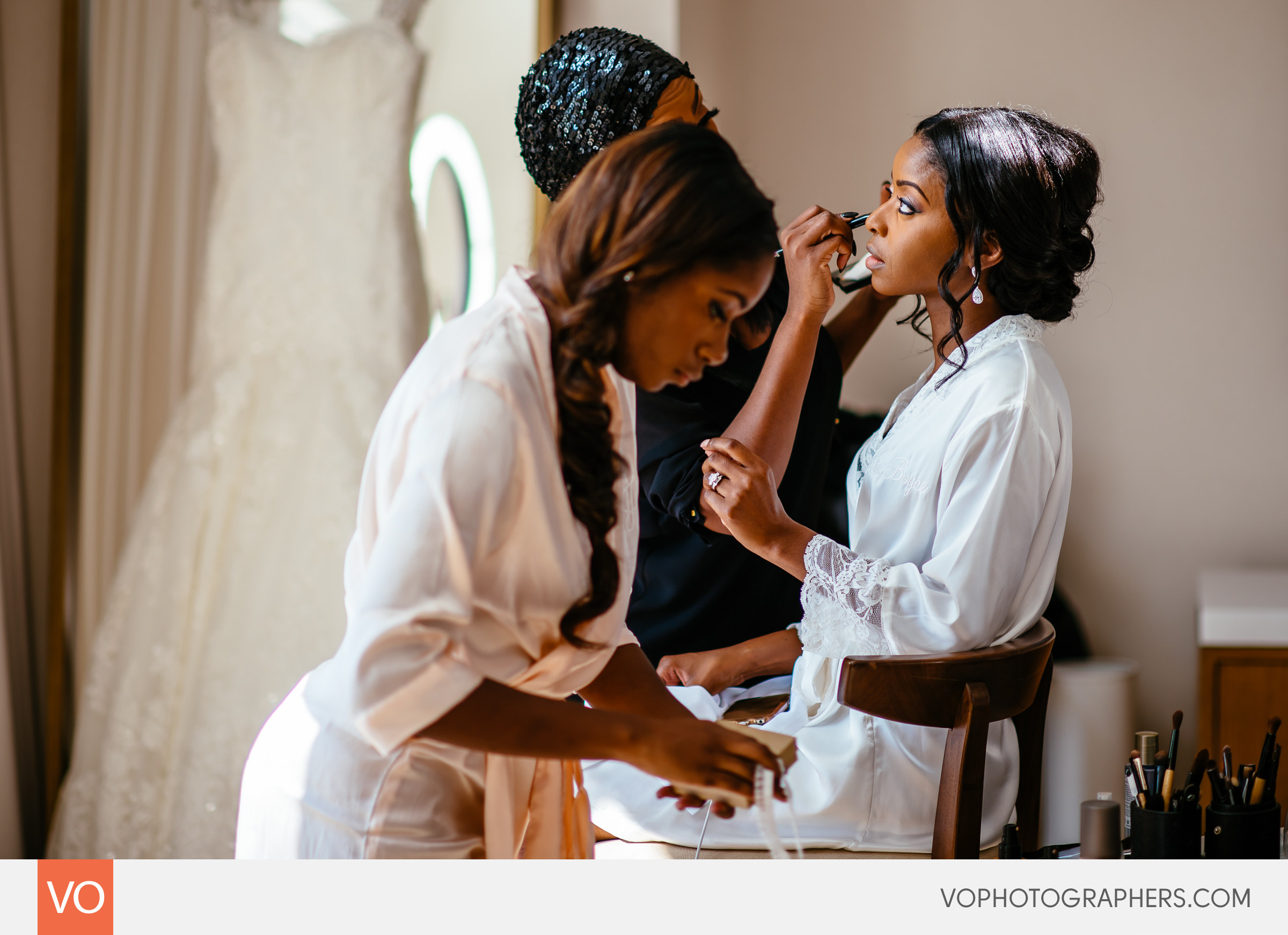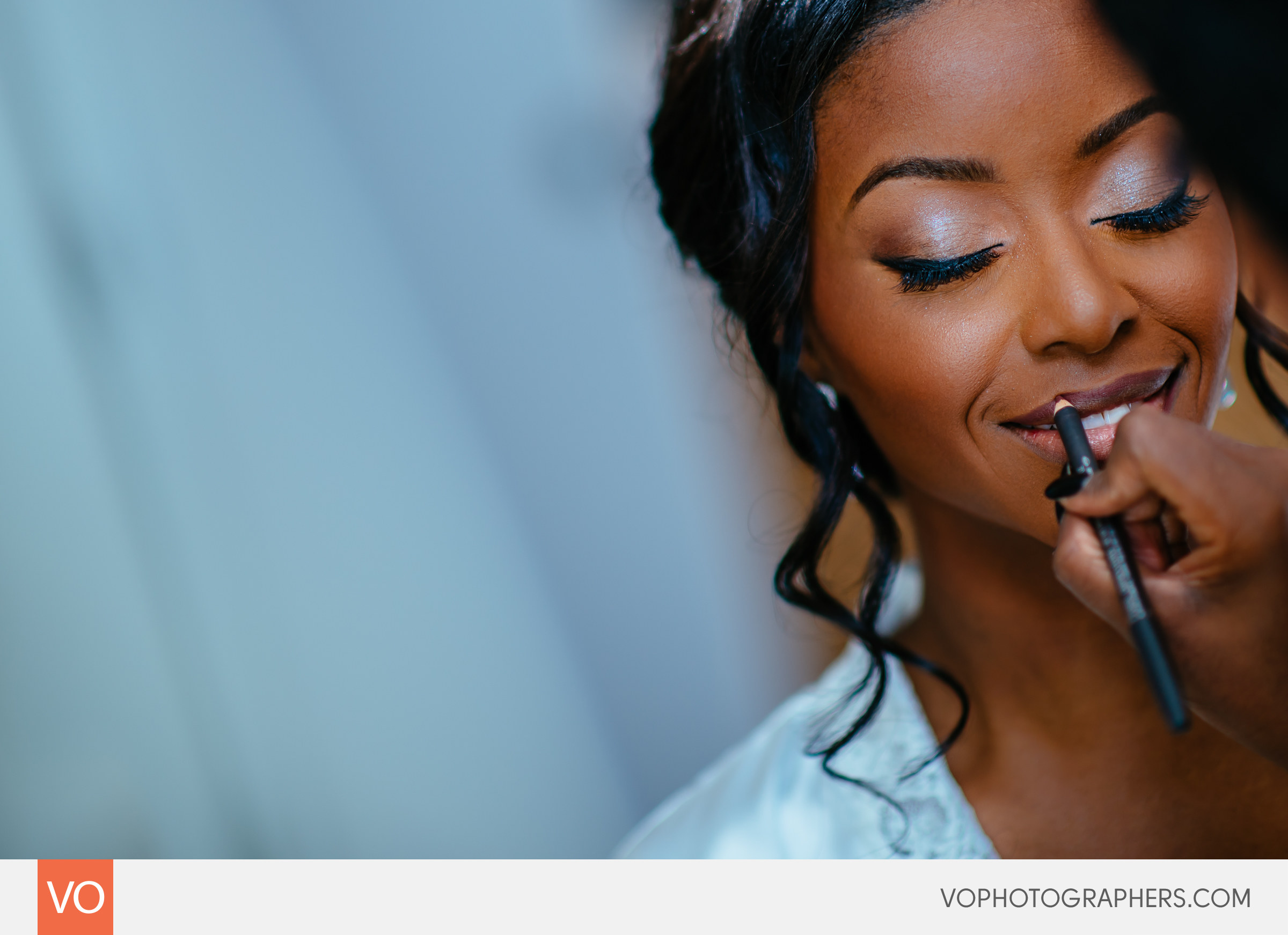 Wedding getting ready before the first look at Newport Marriott.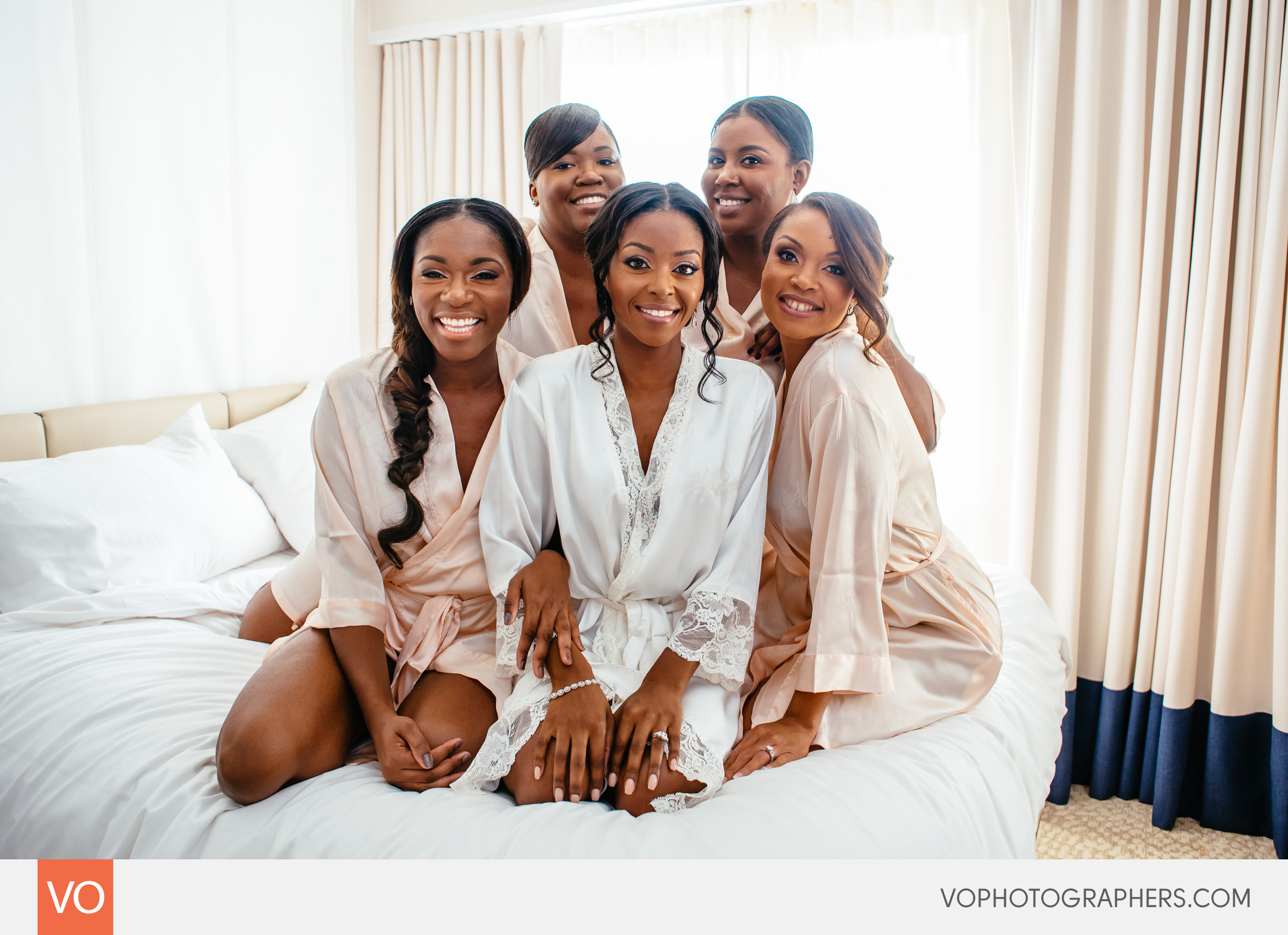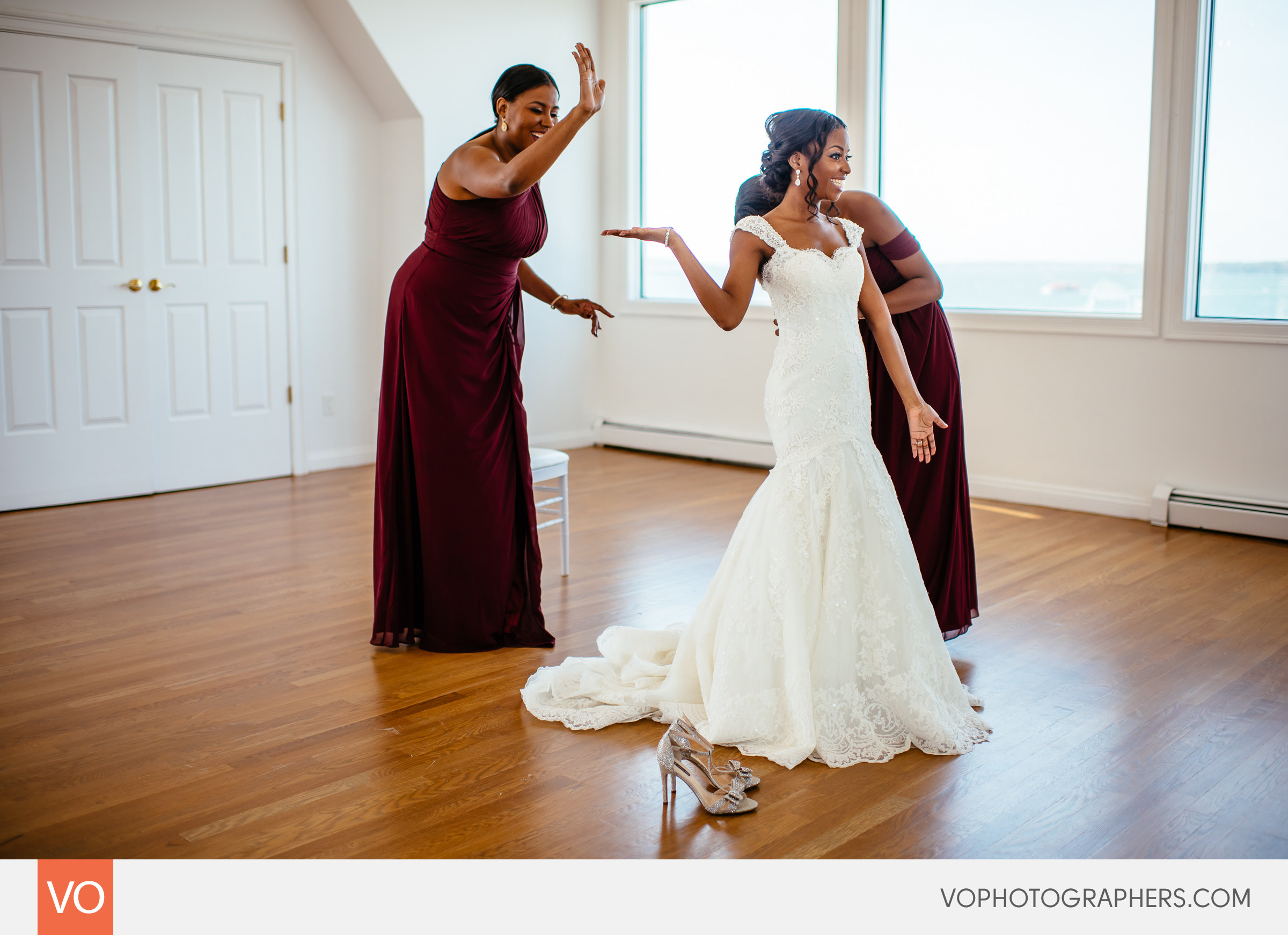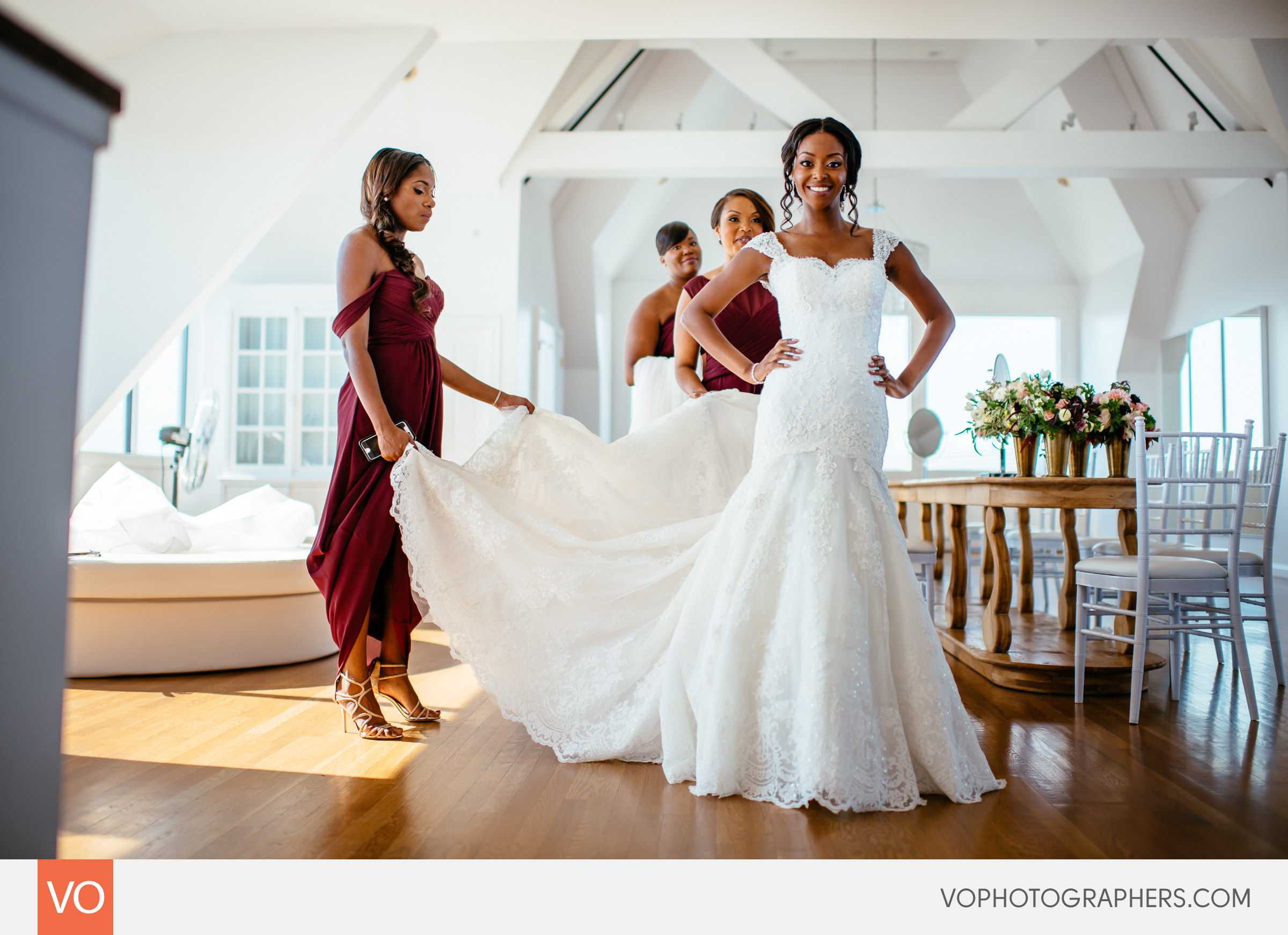 Just minutes before the first look at Belle Mer Loft in Newport, Rhode Island.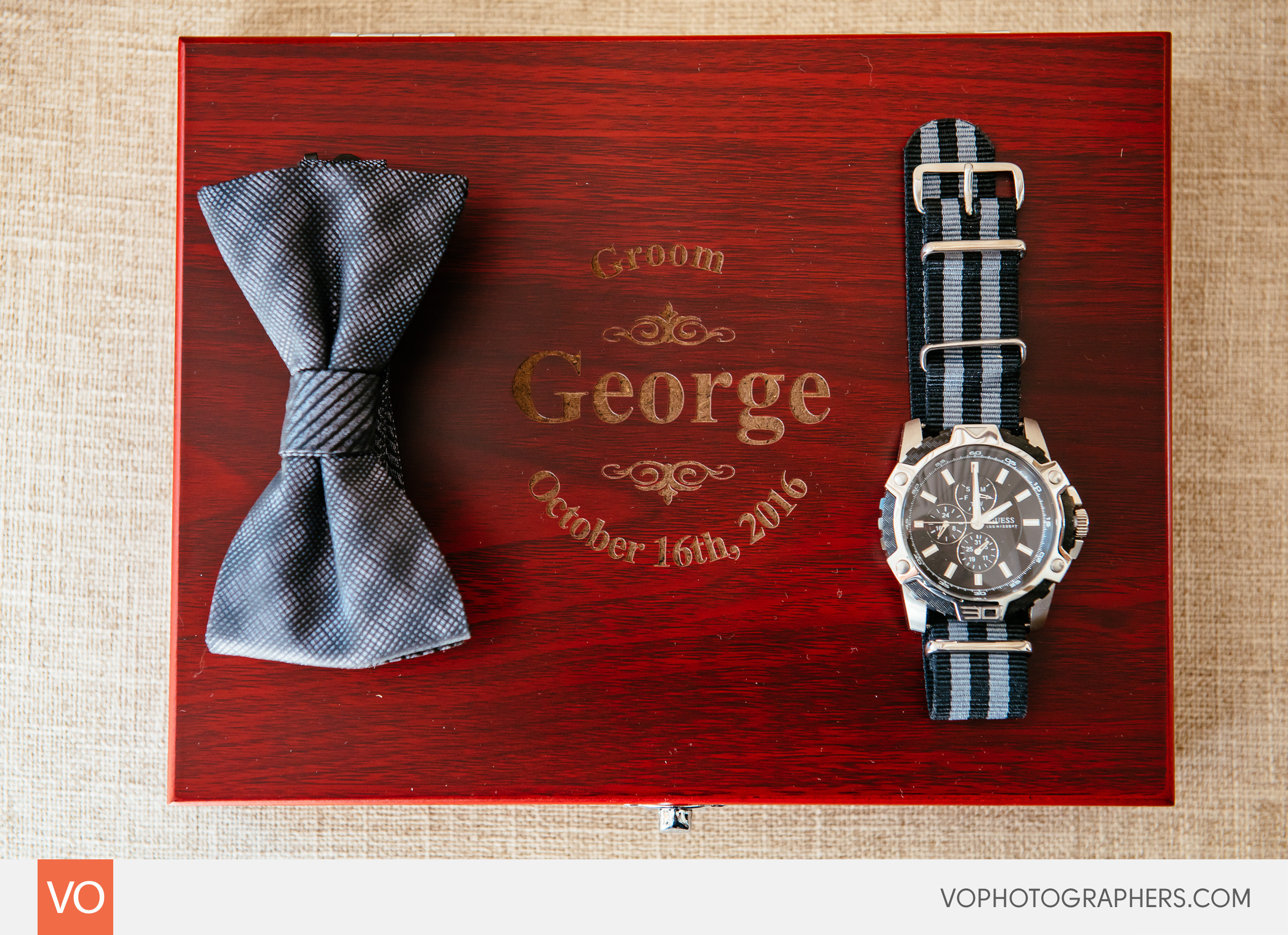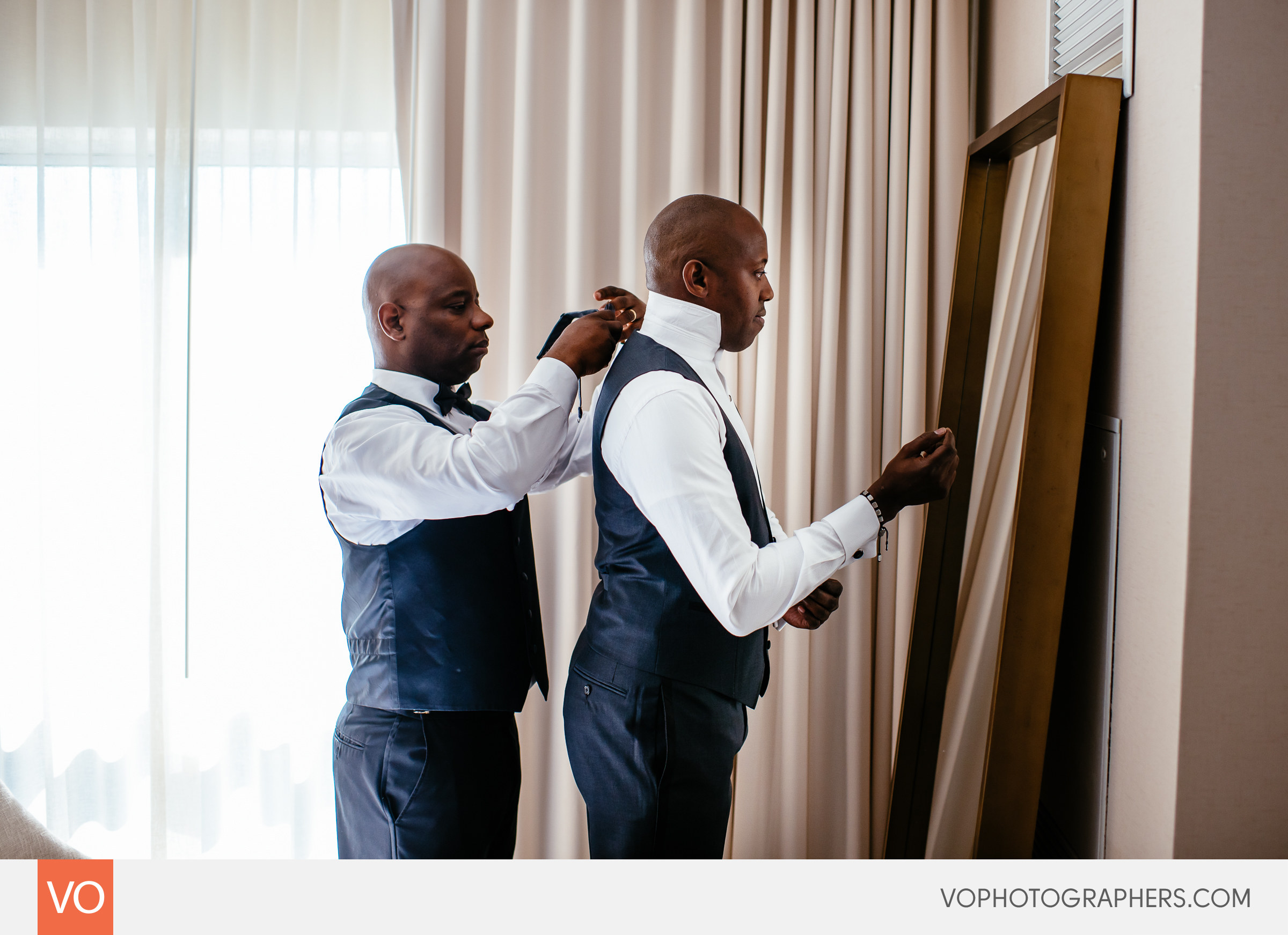 Groom getting ready on the wedding day.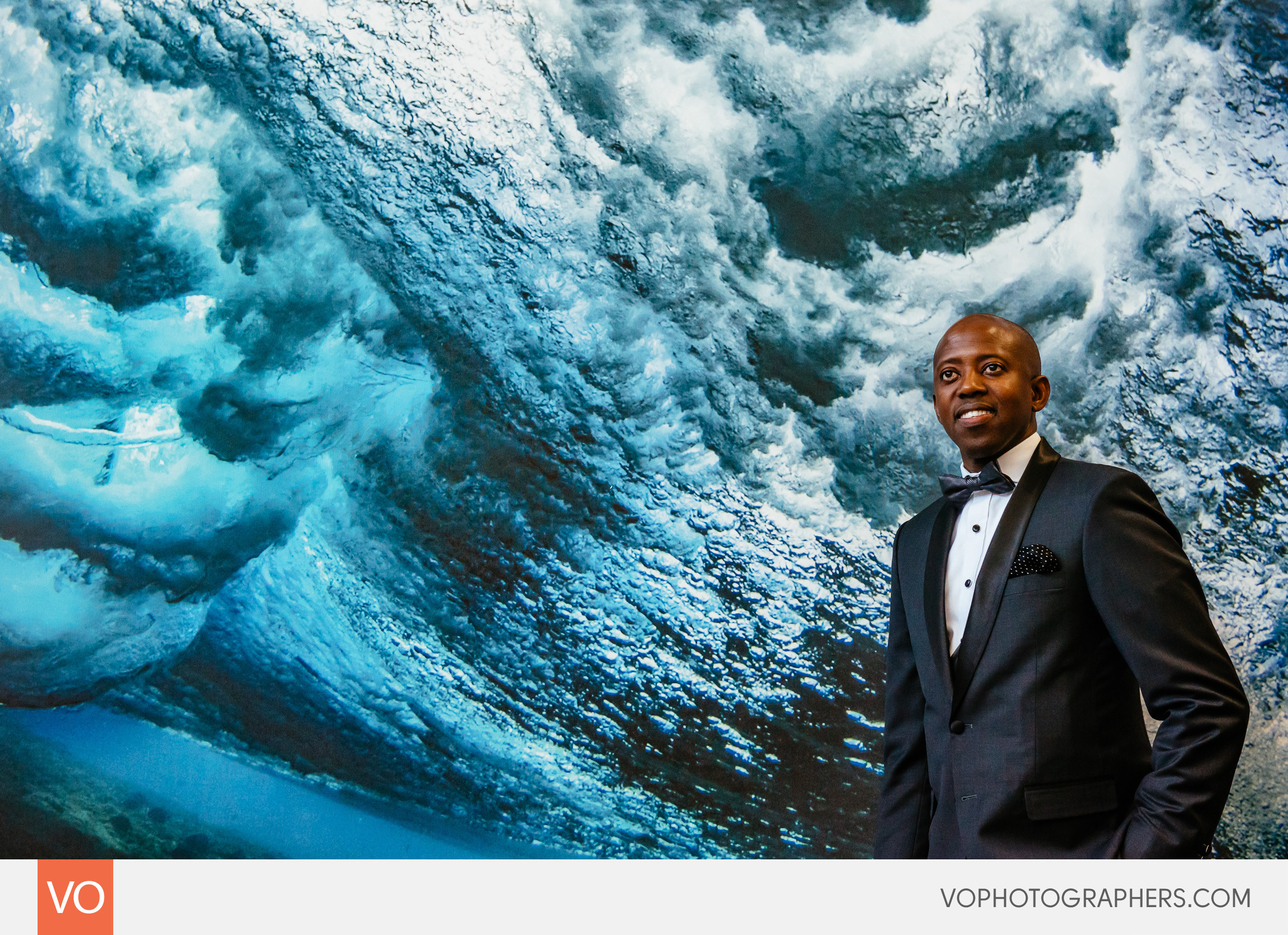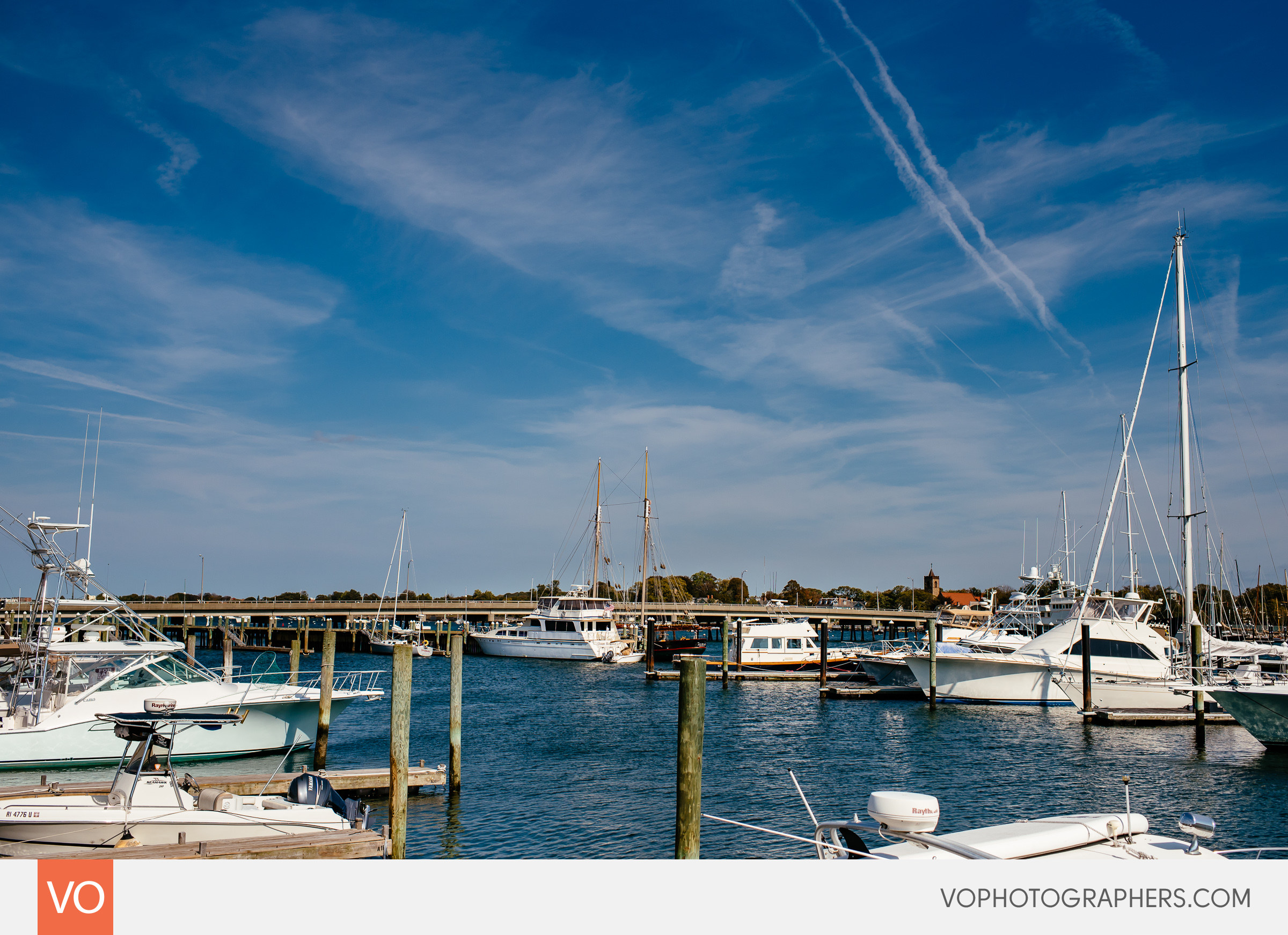 Belle Mer in Newport was the wedding venue the bride and the groom chose for their big day. We can't blame them. Such a beautiful setting and spectacular views.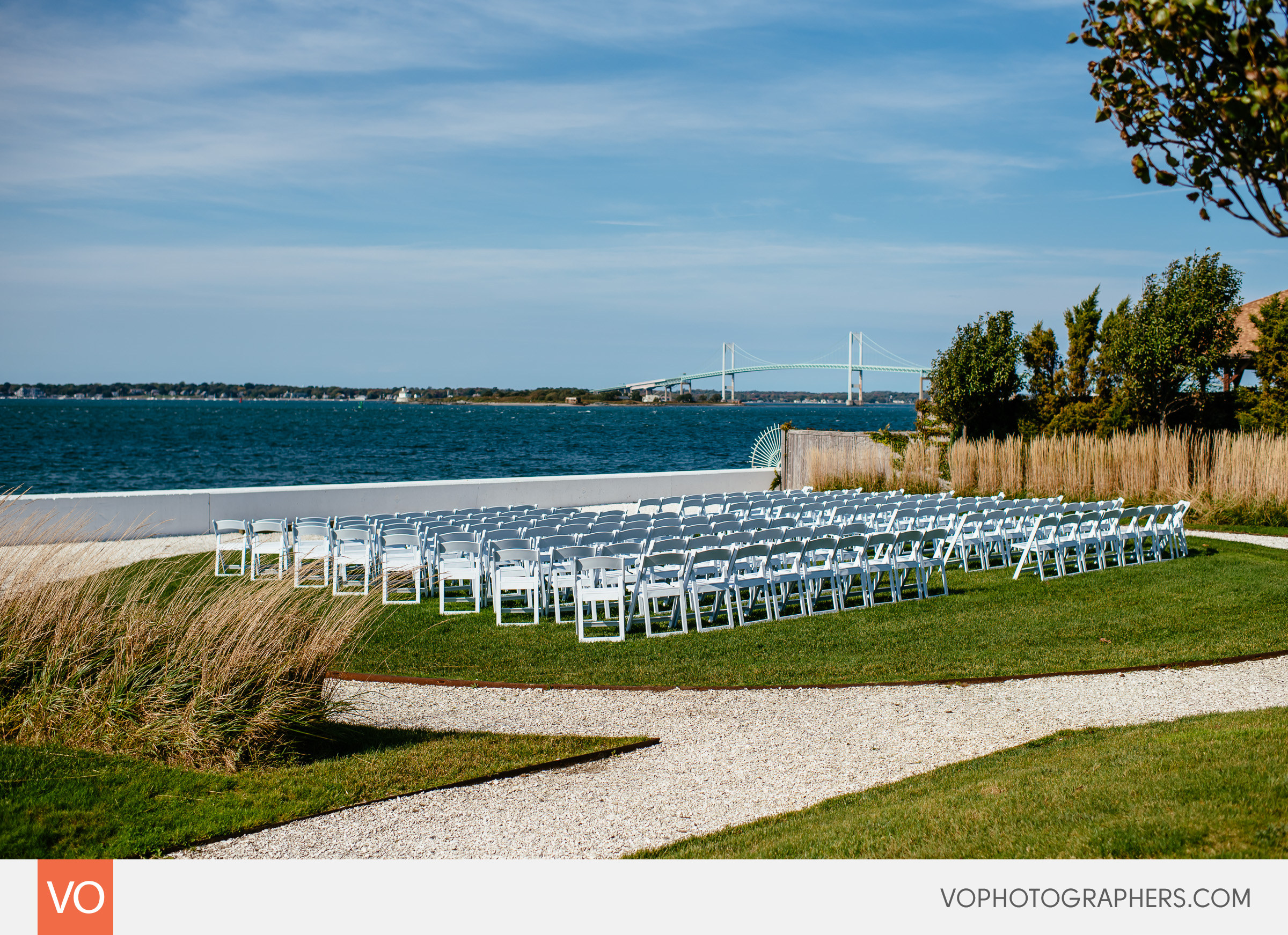 Wedding ceremony setup at Bel Mer.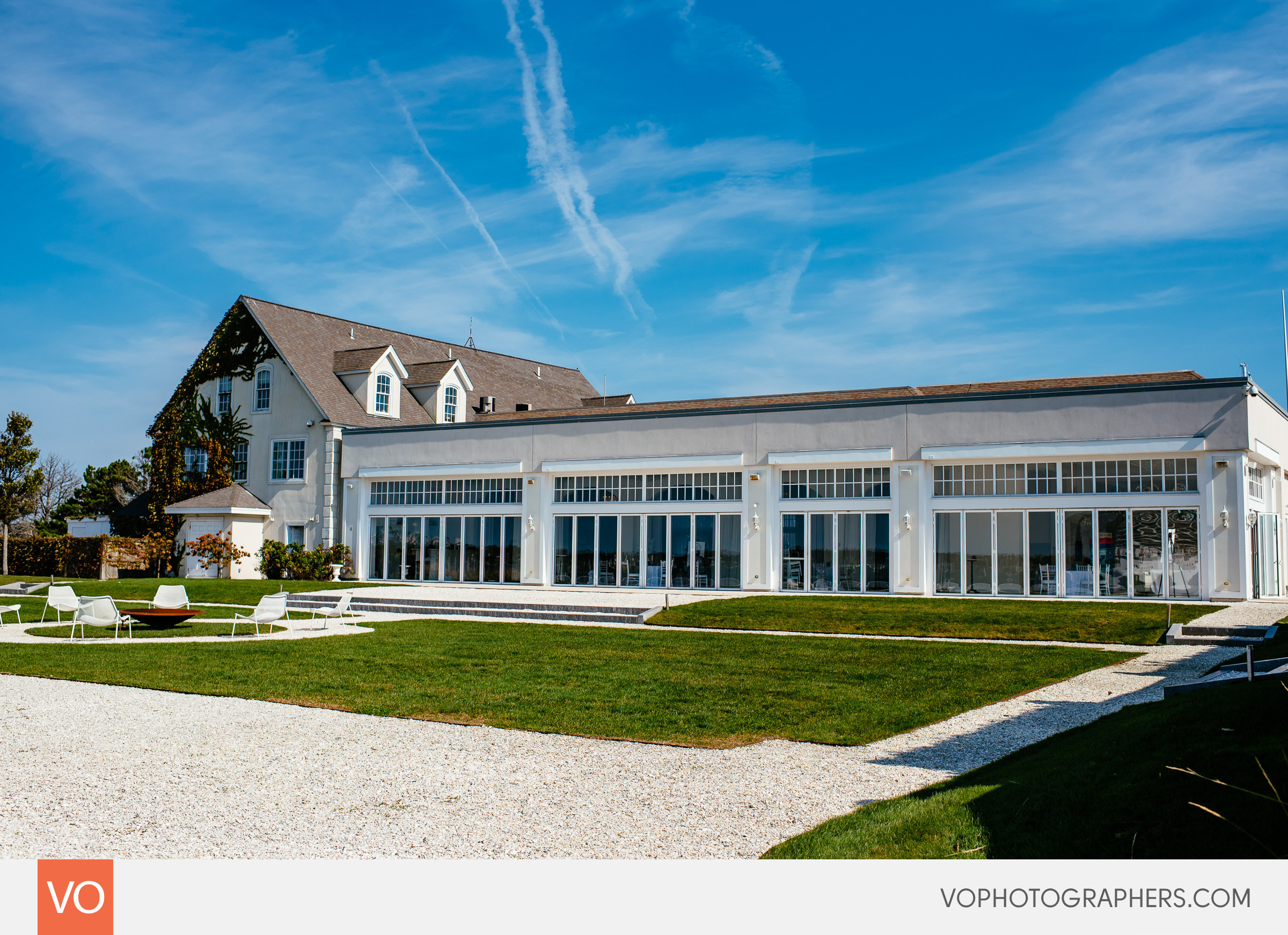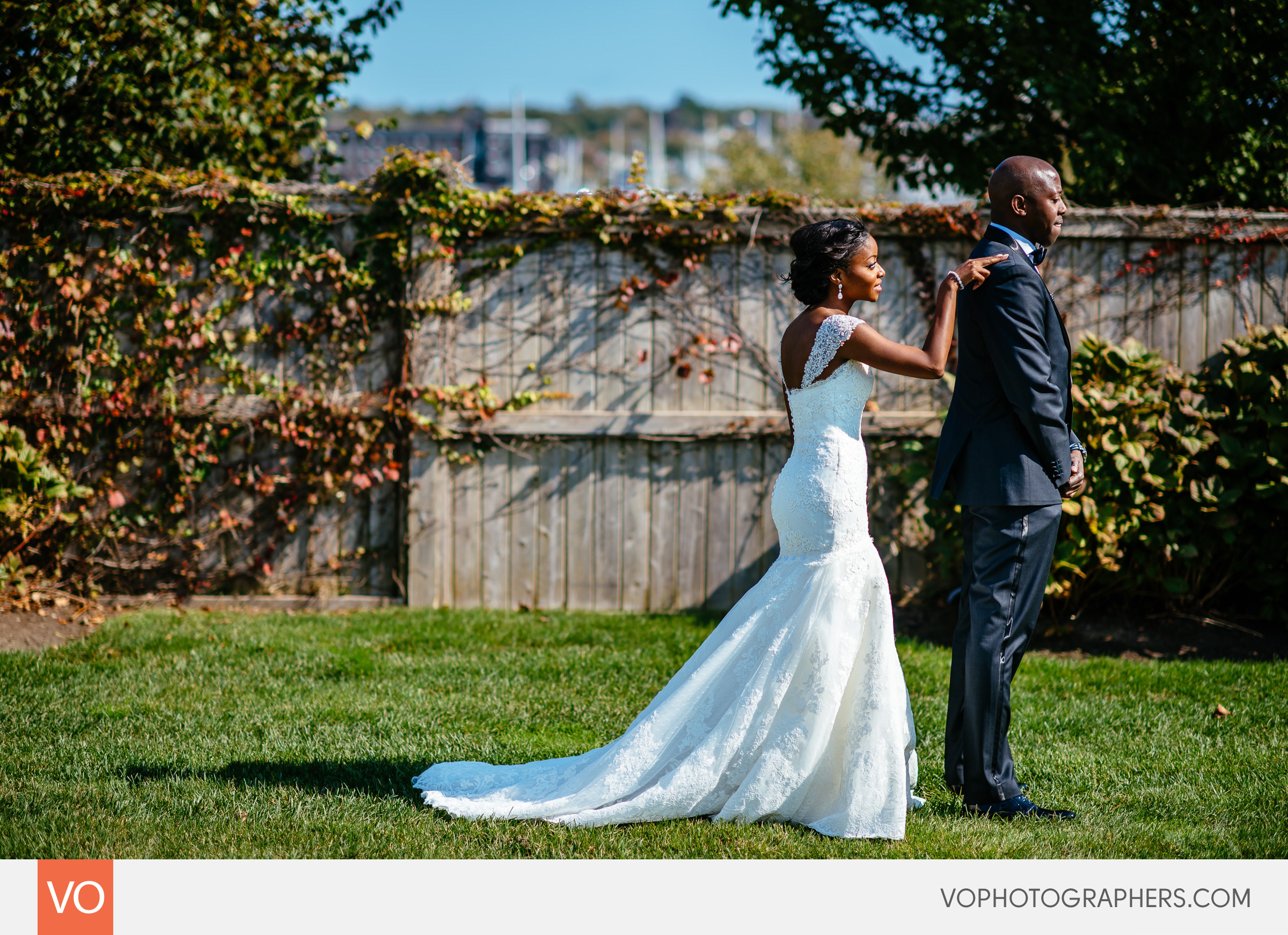 Bride and groom first look before their wedding ceremony.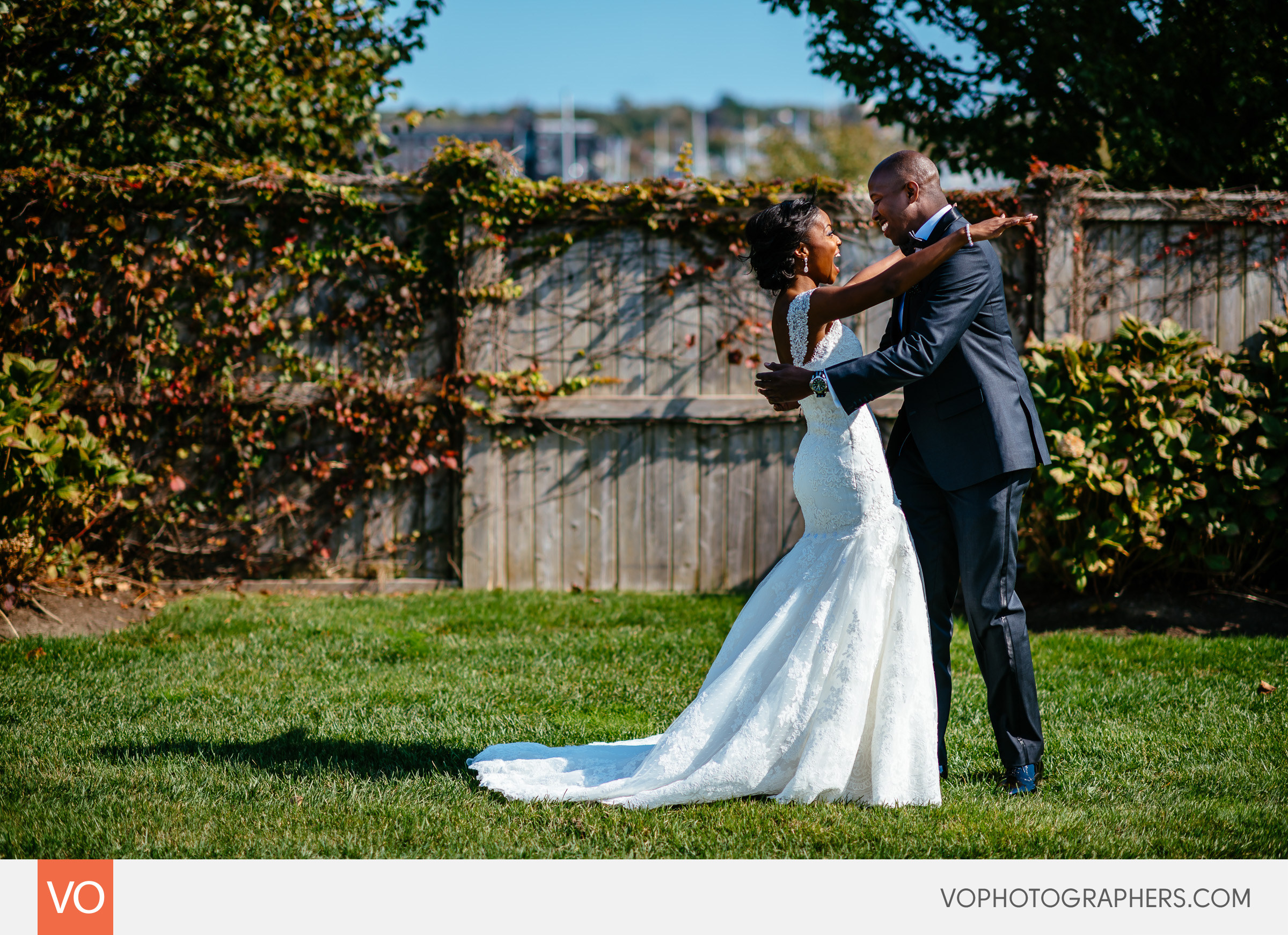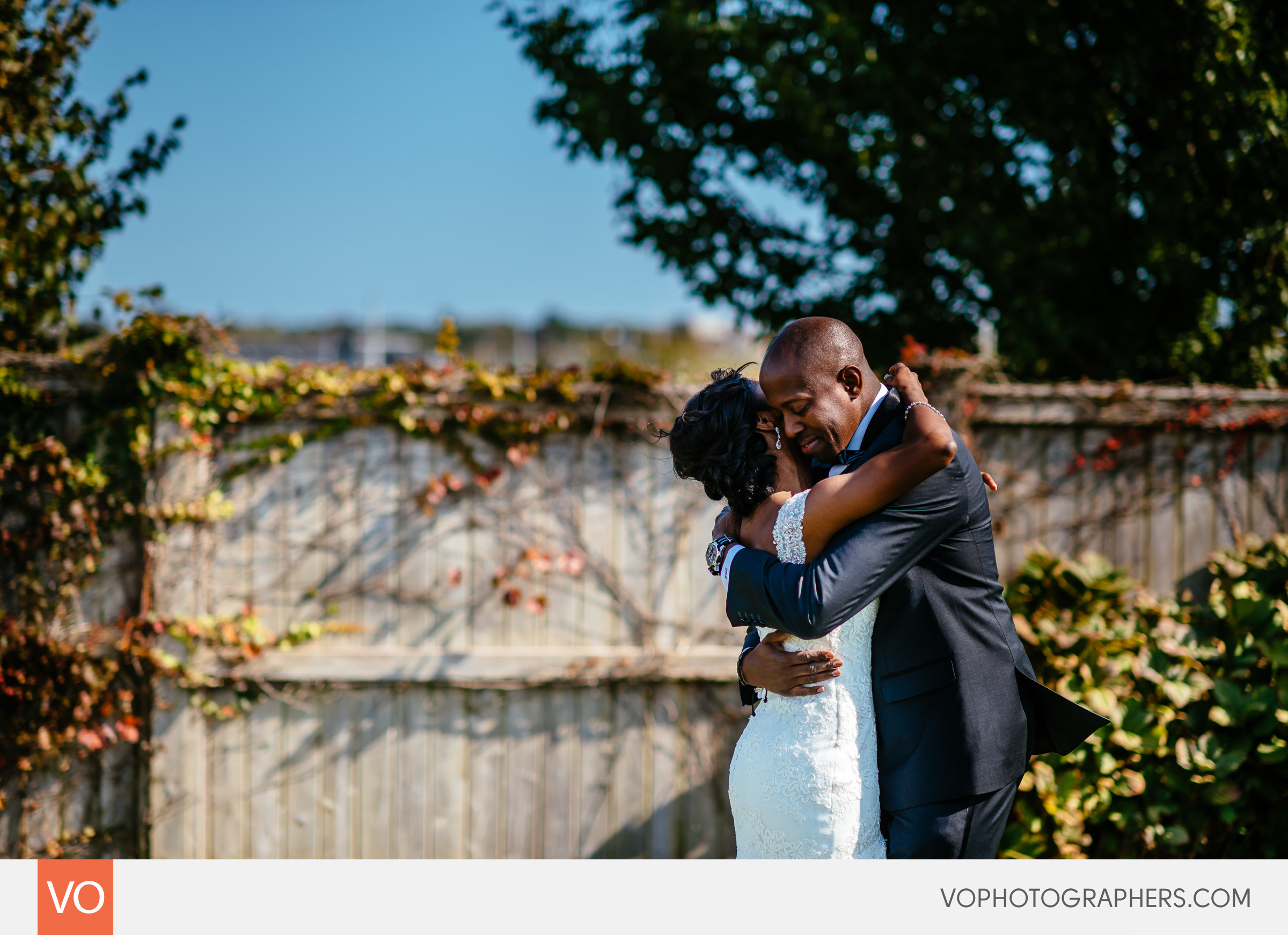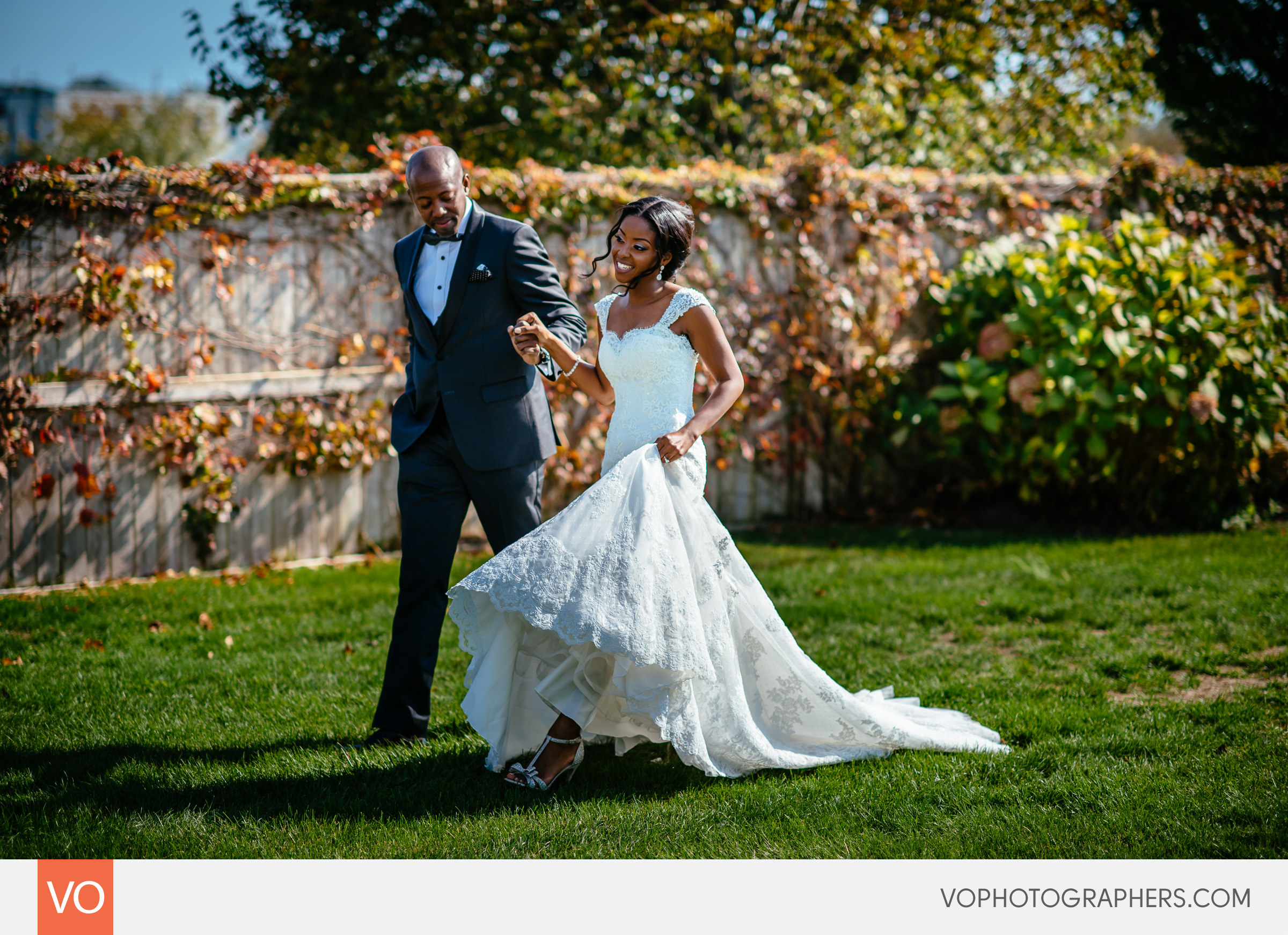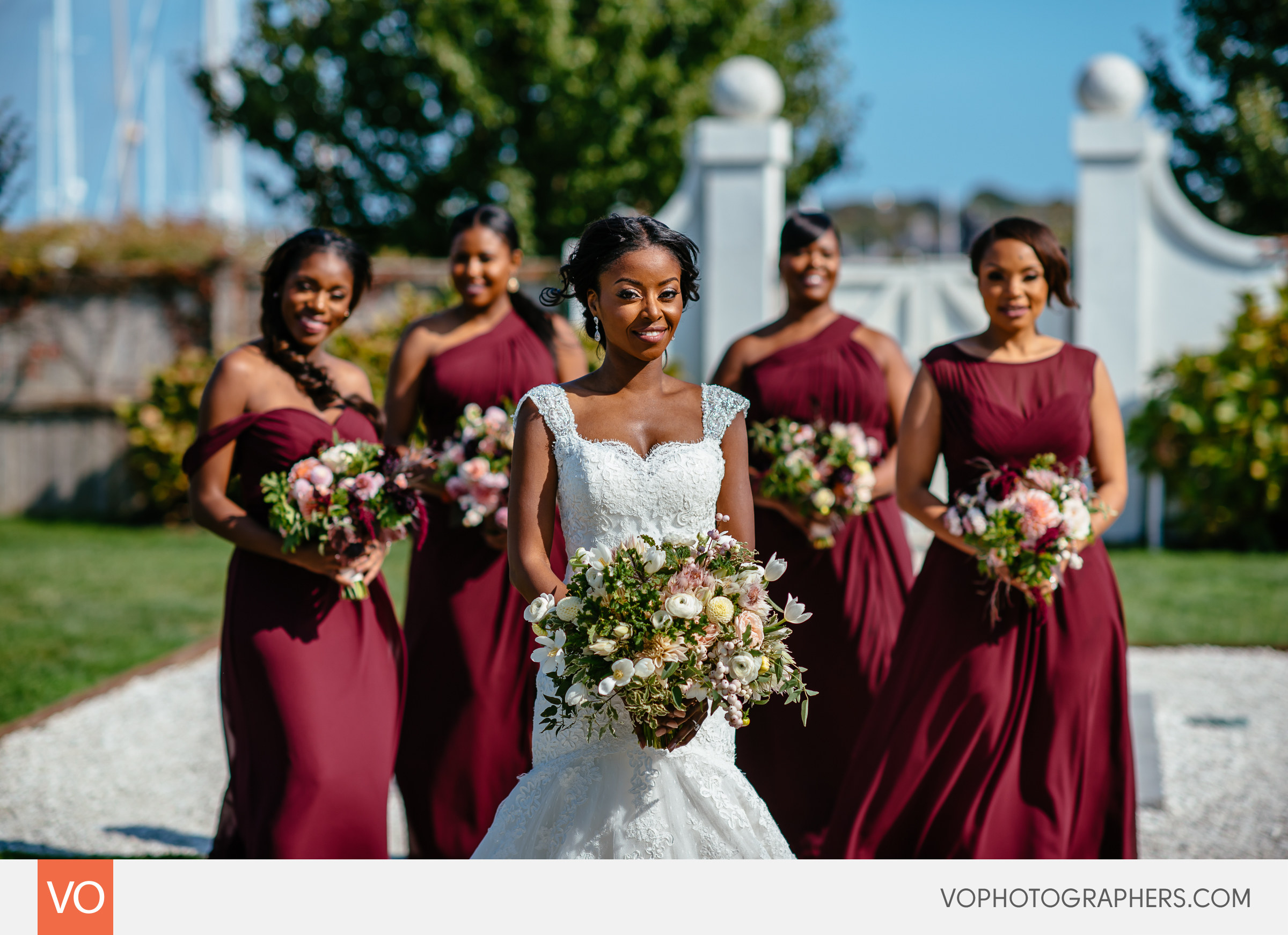 Bride and her bridesmaids at Belle Mer.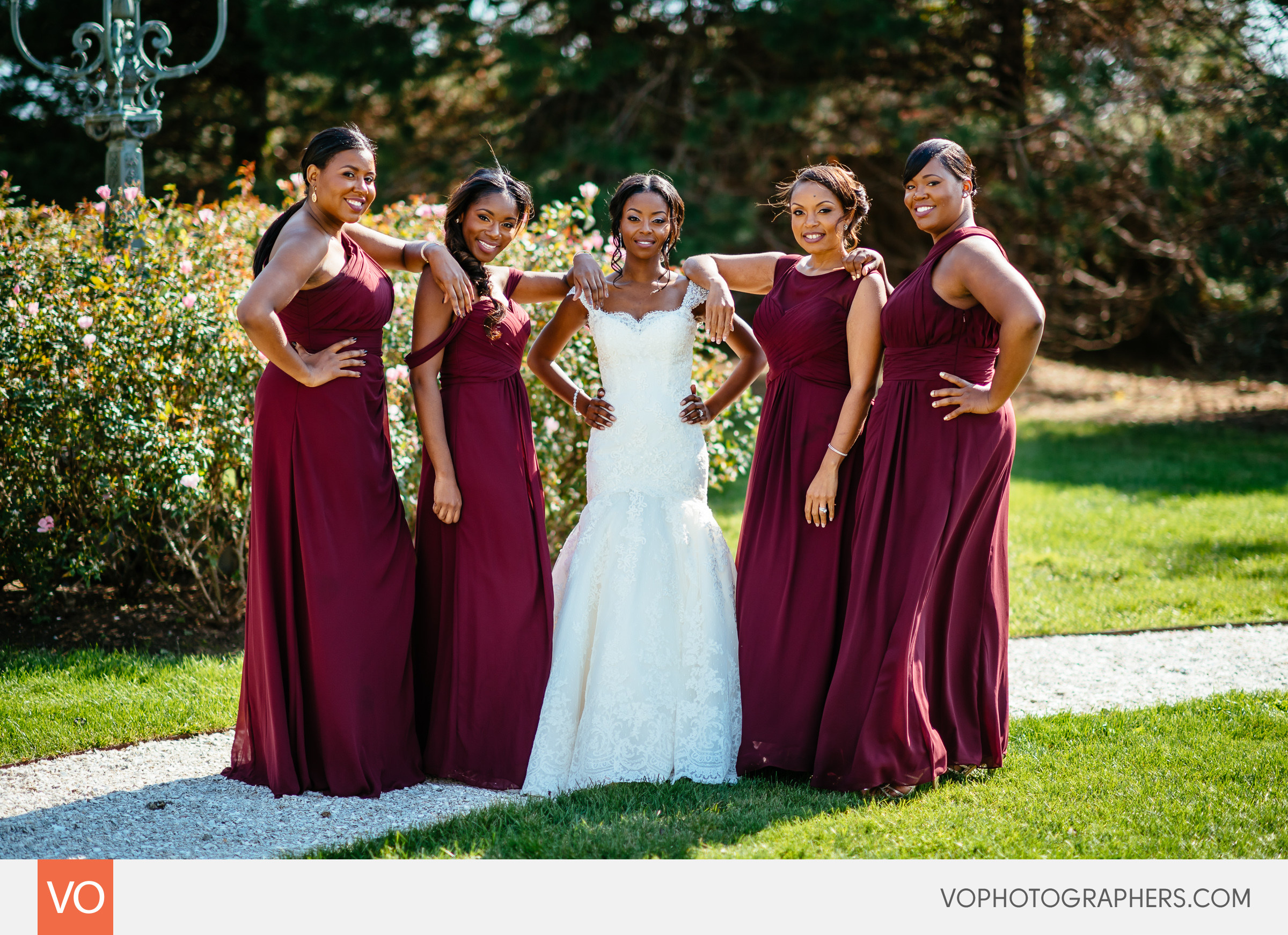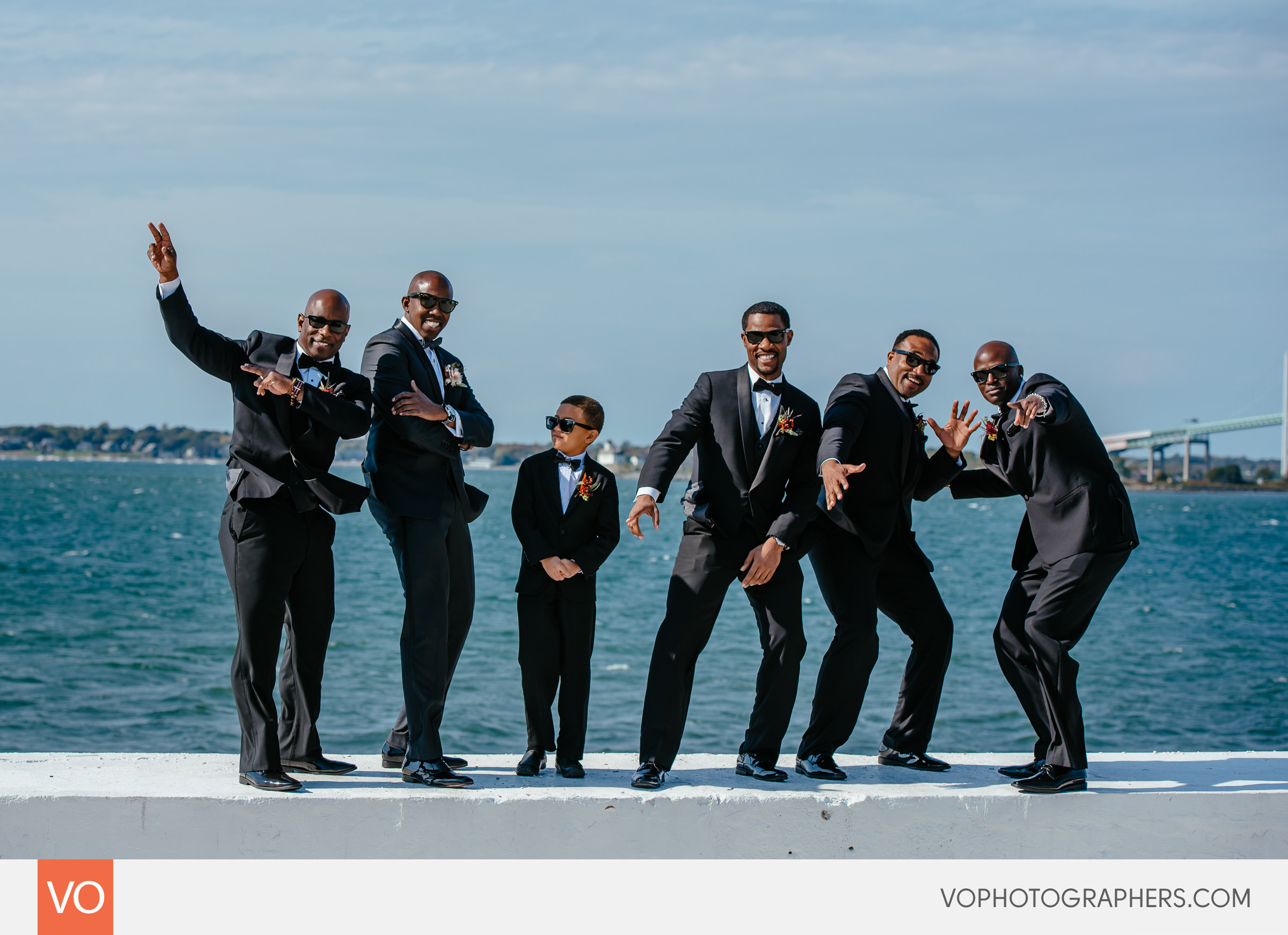 Groom and his groomsmen.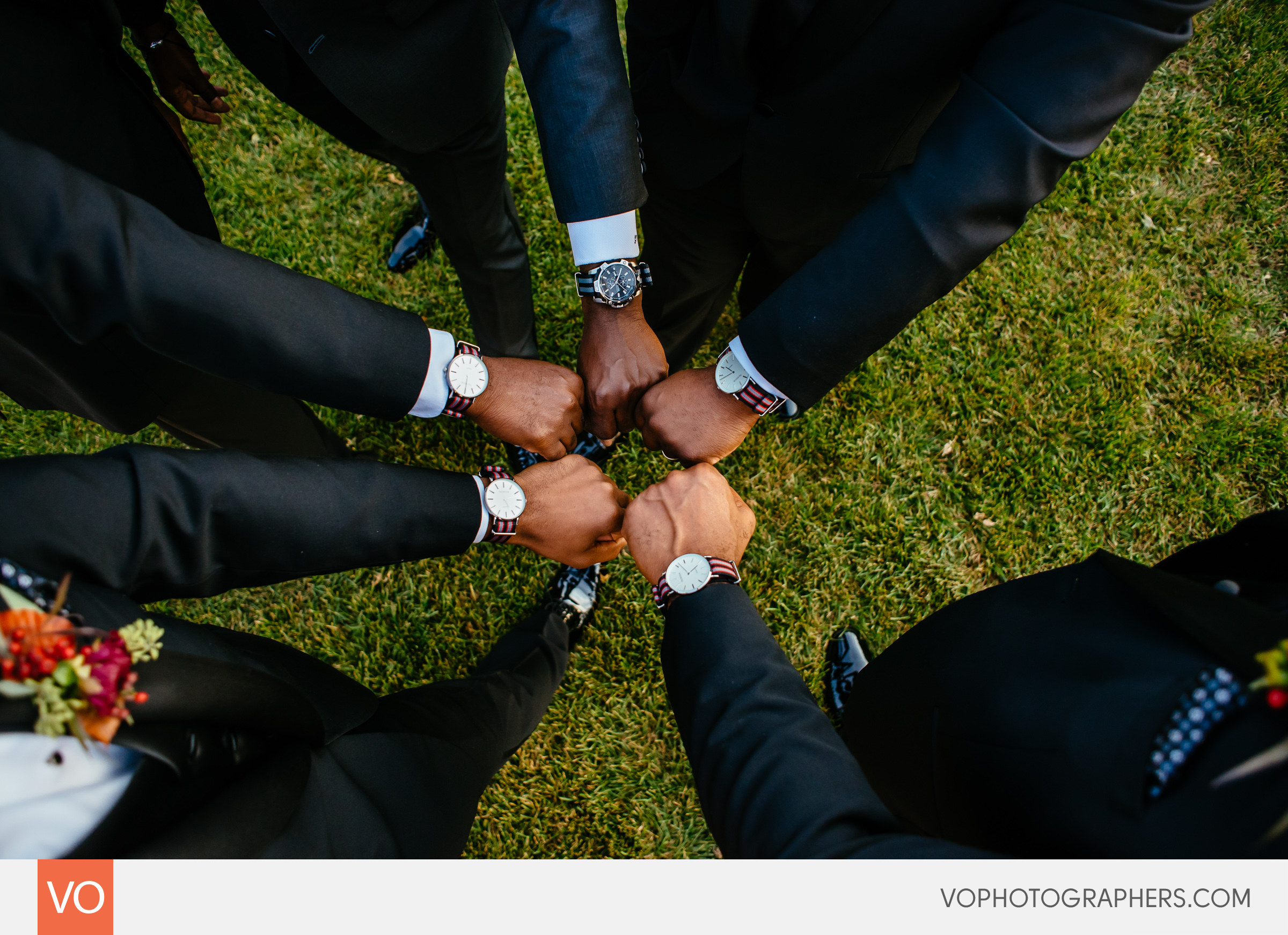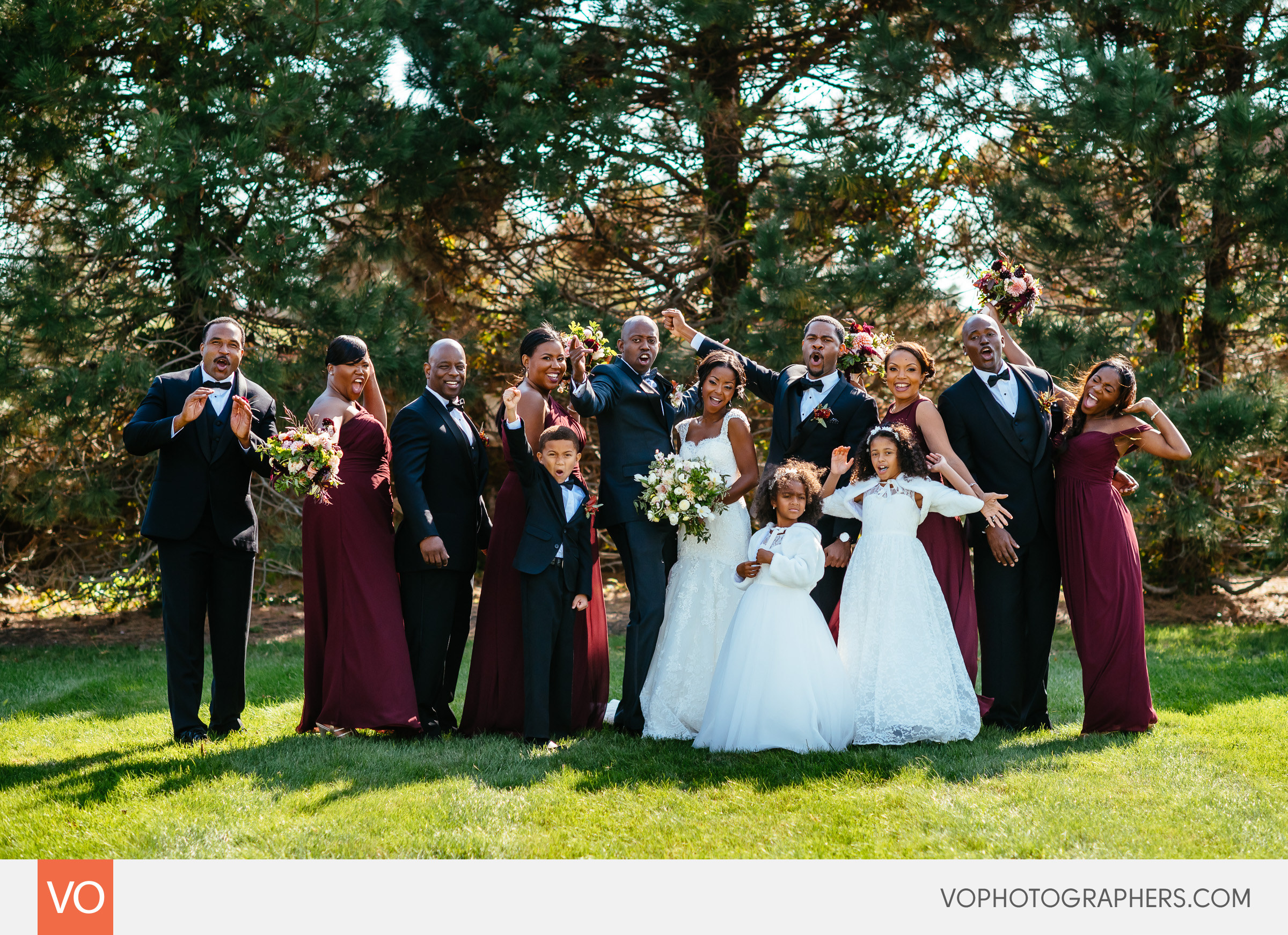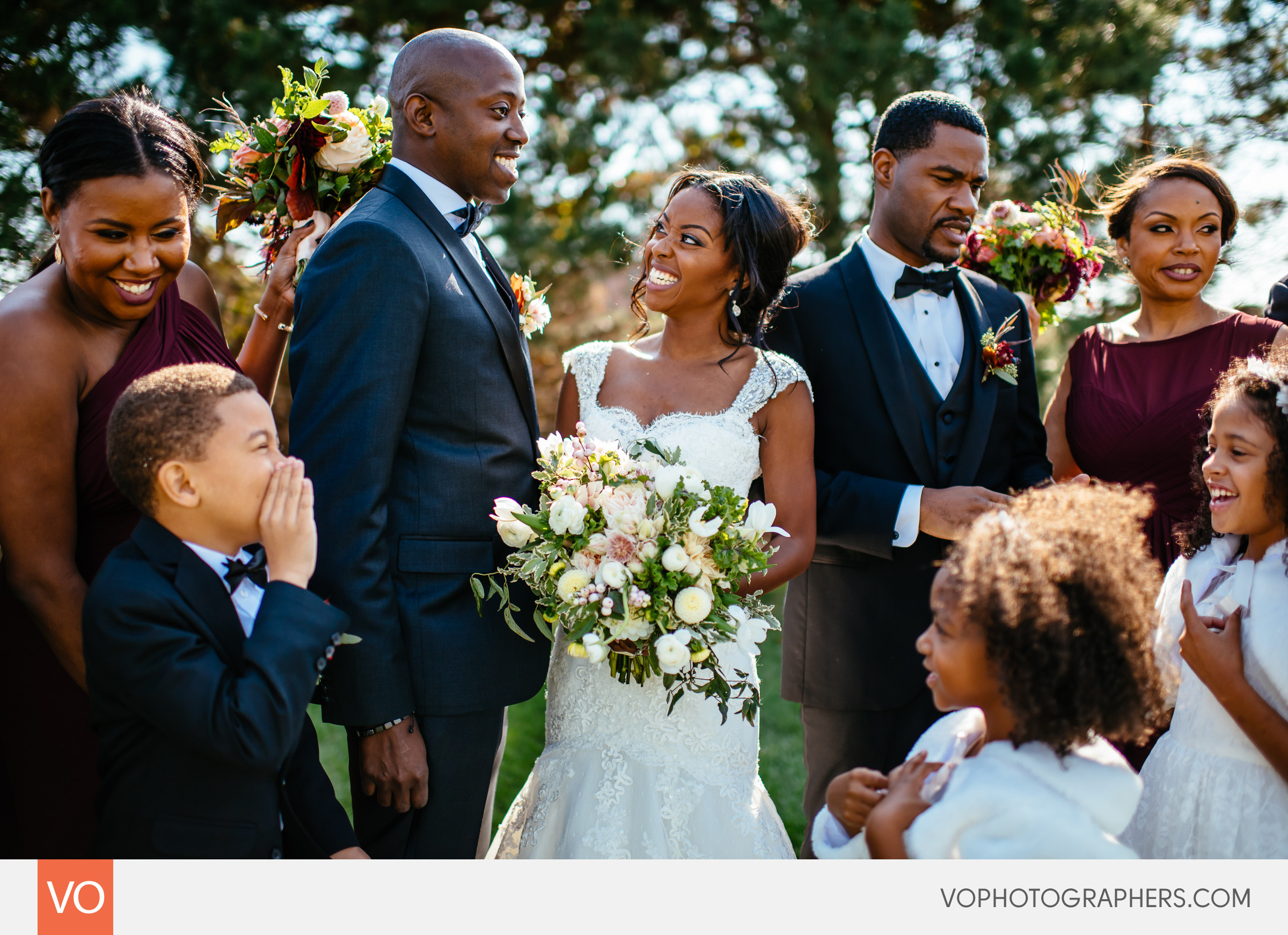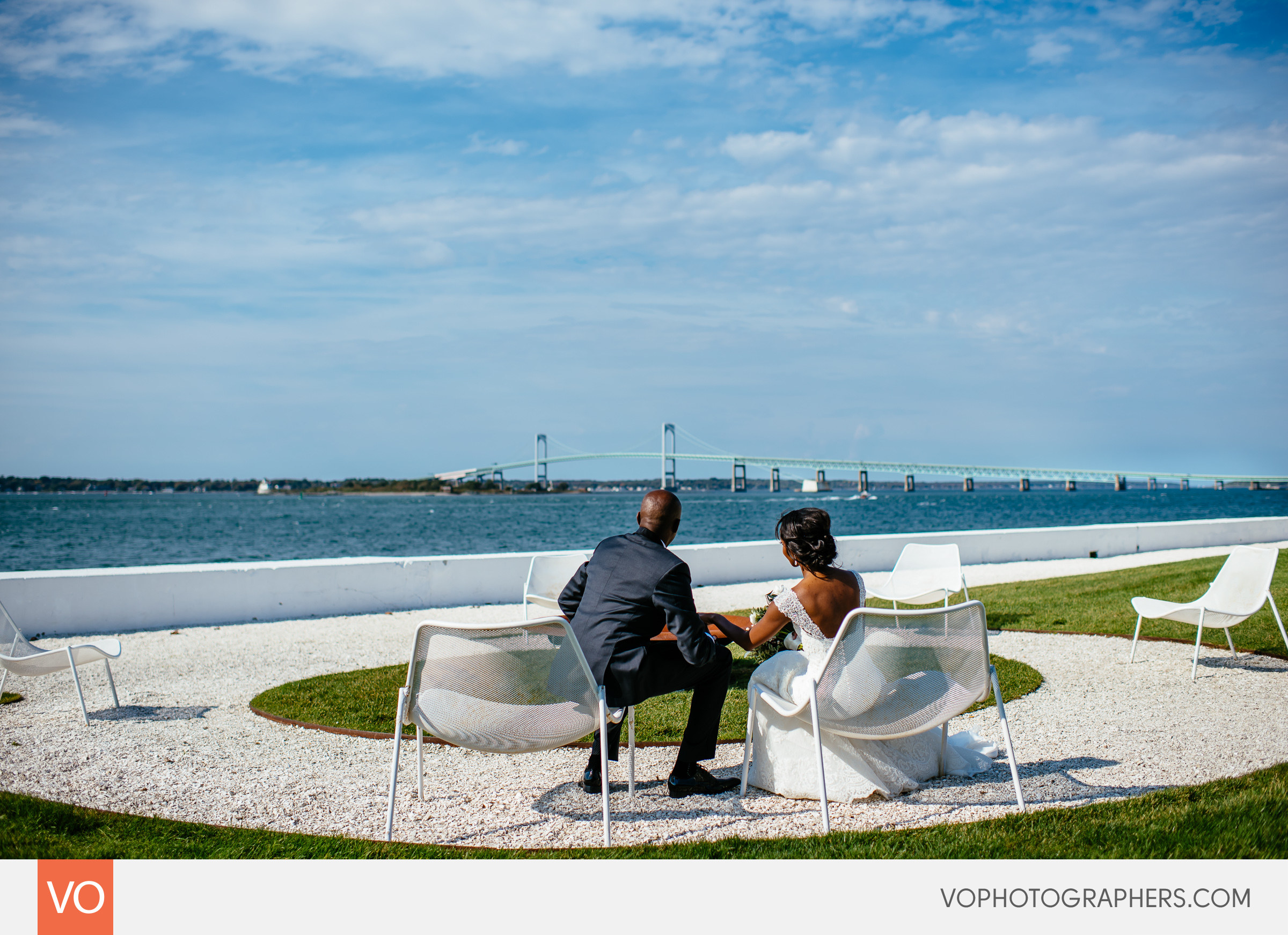 Such an incredible view right next to Belle Mer Island House.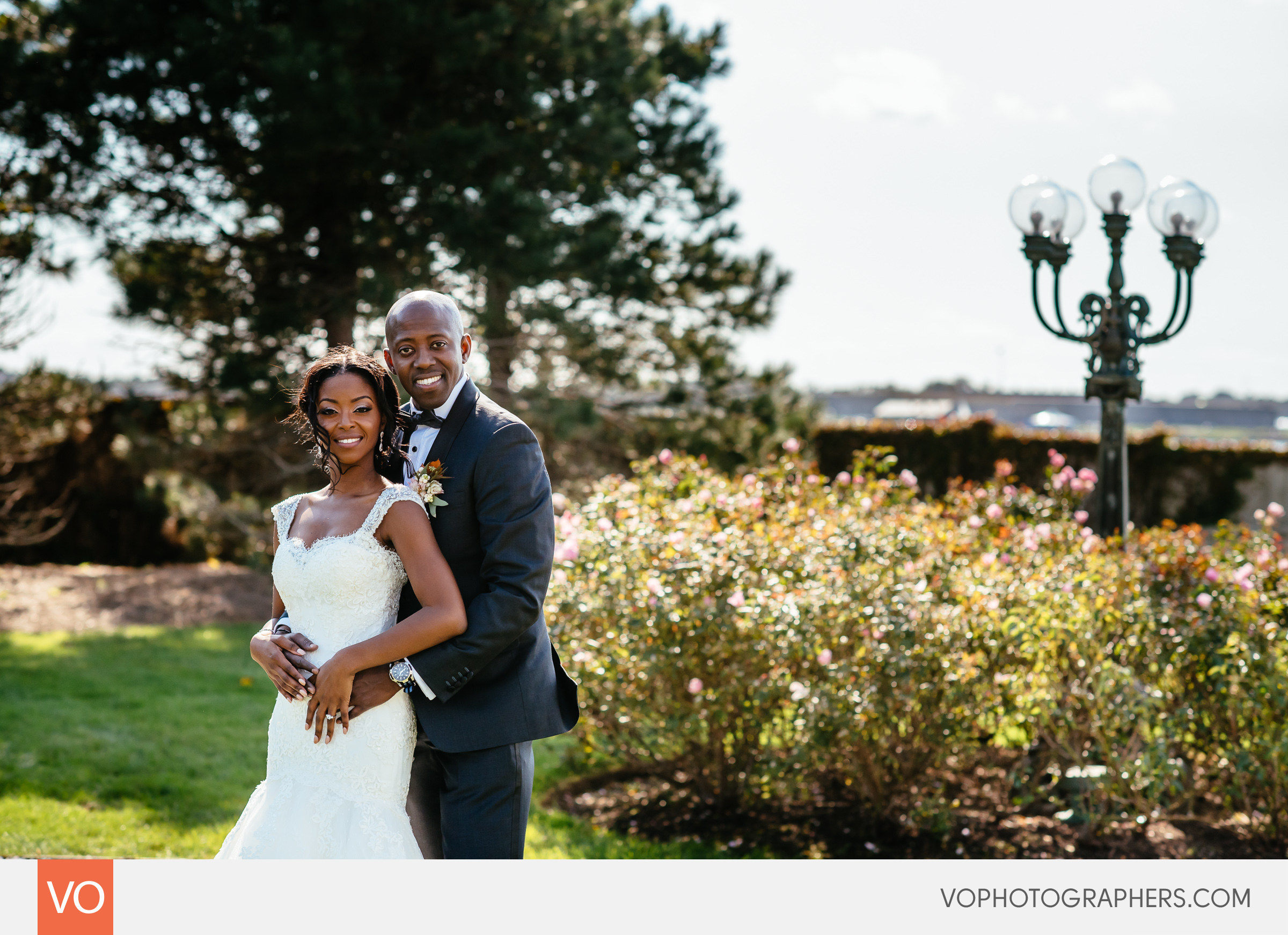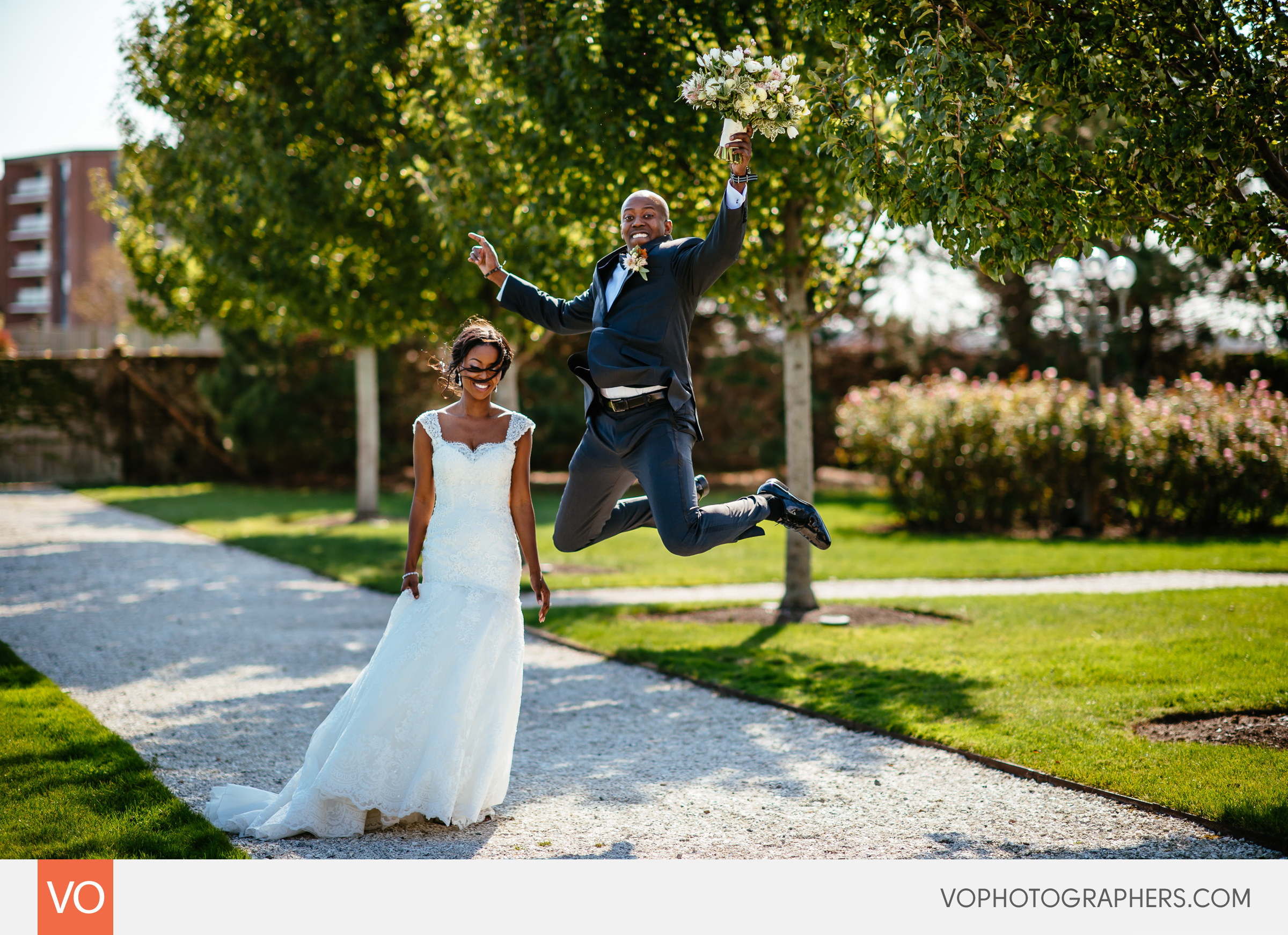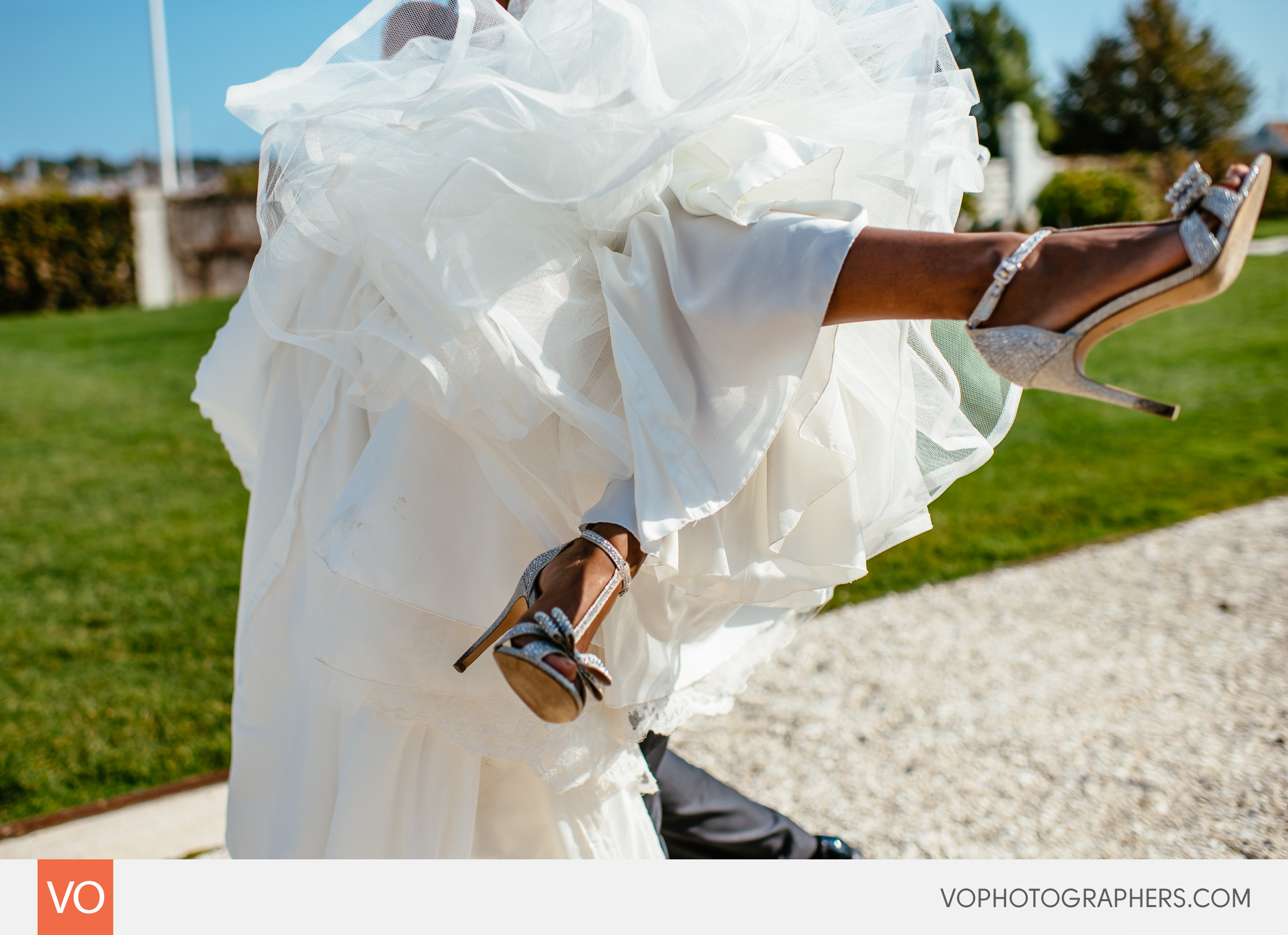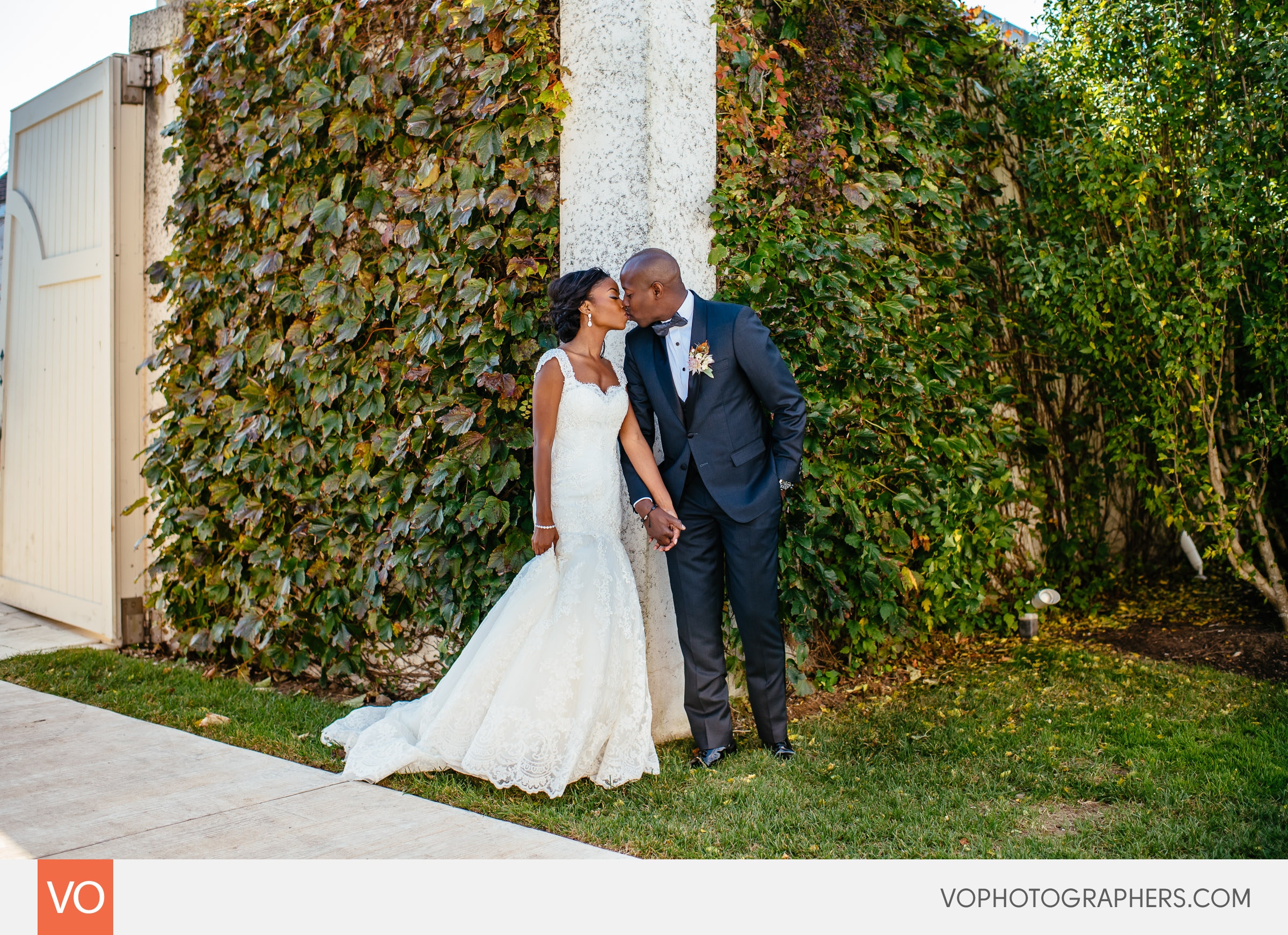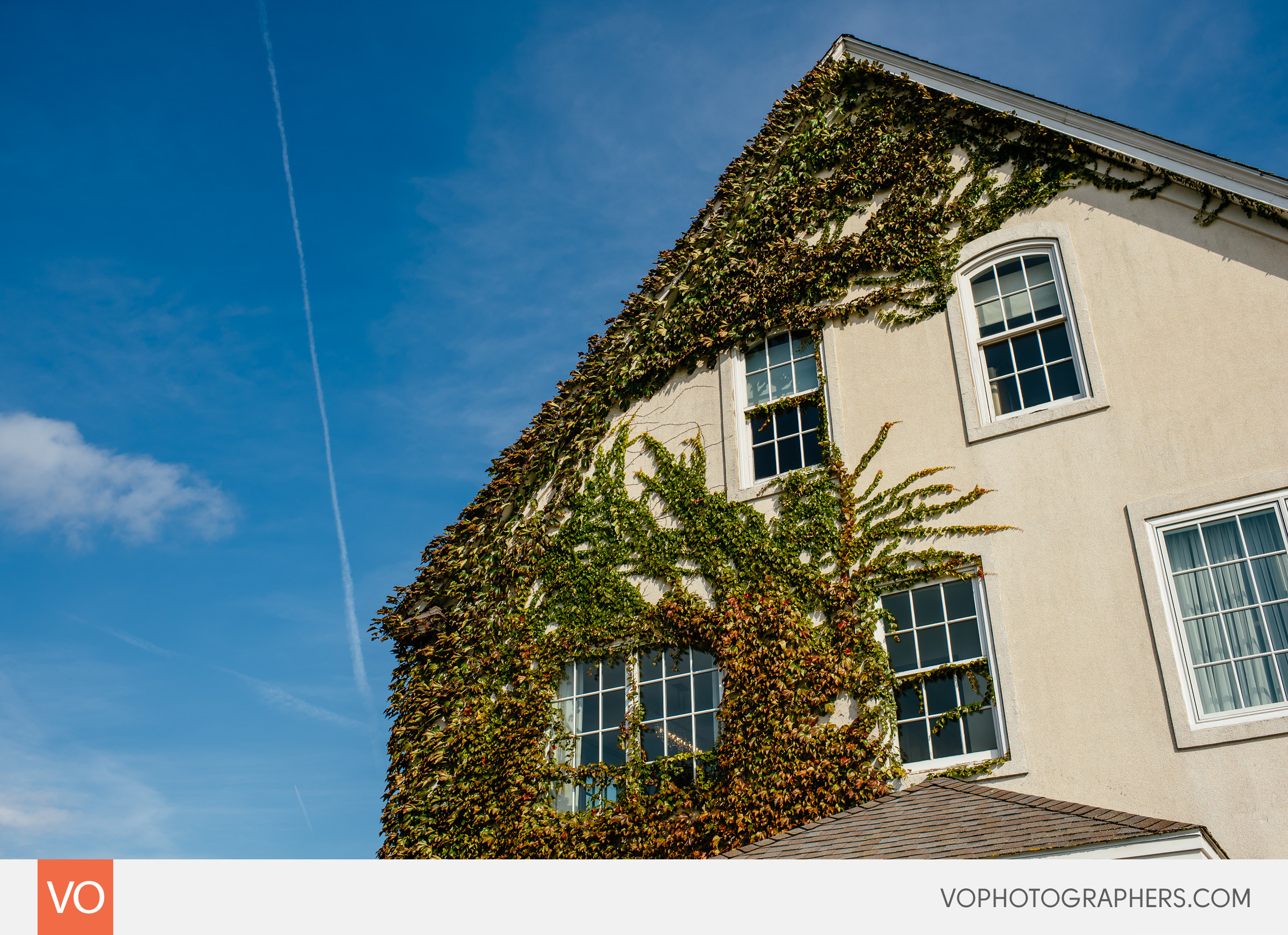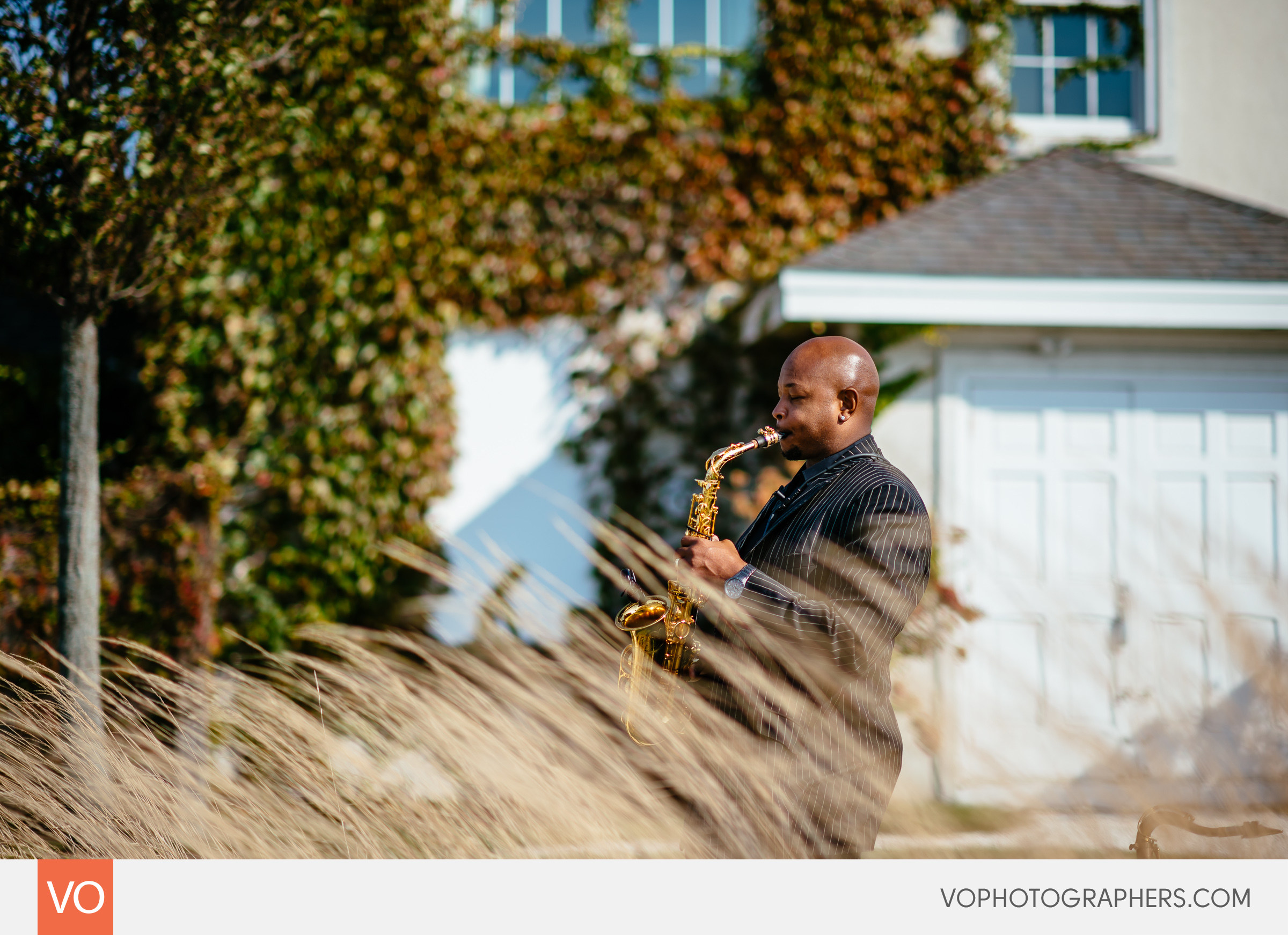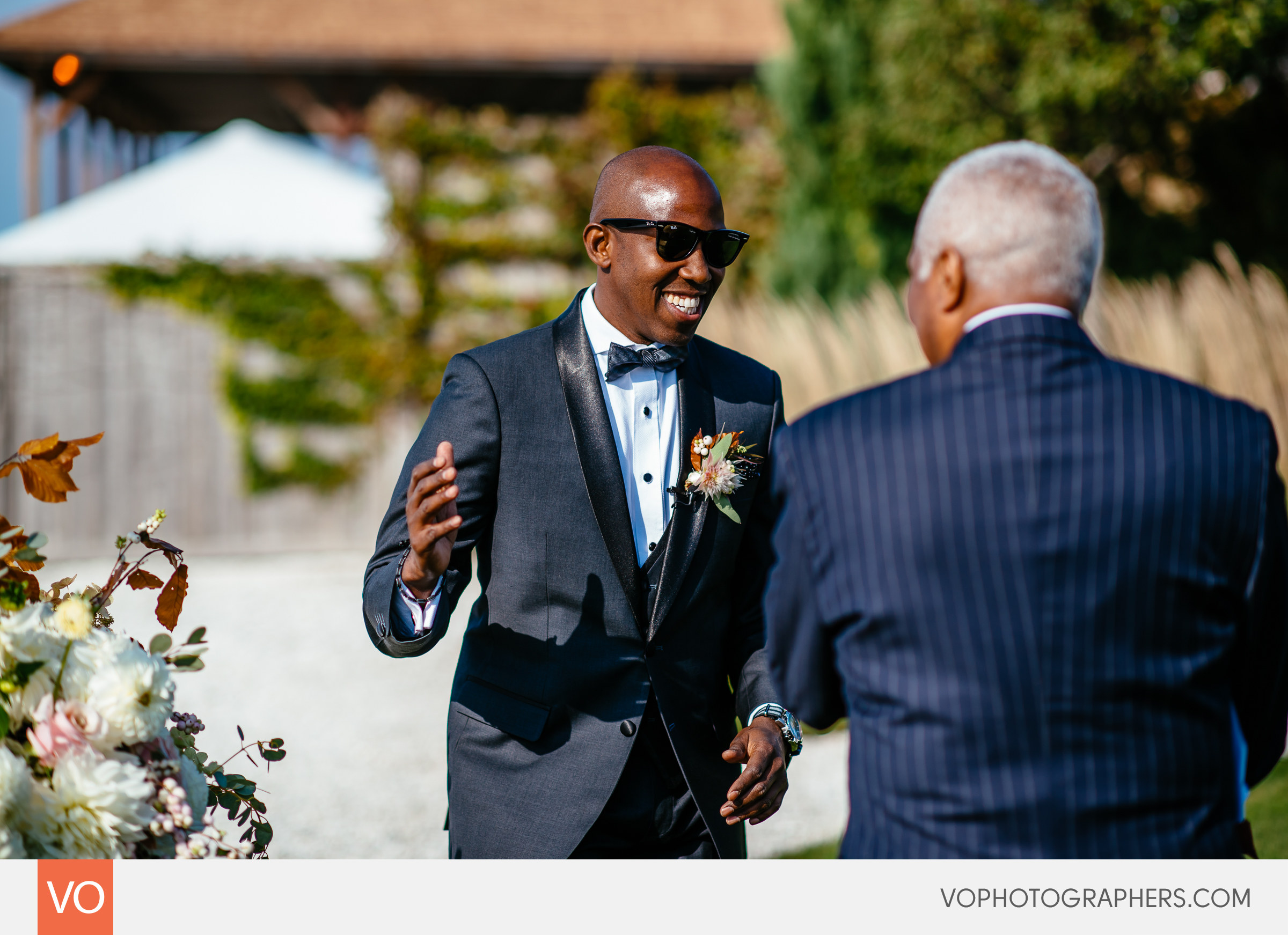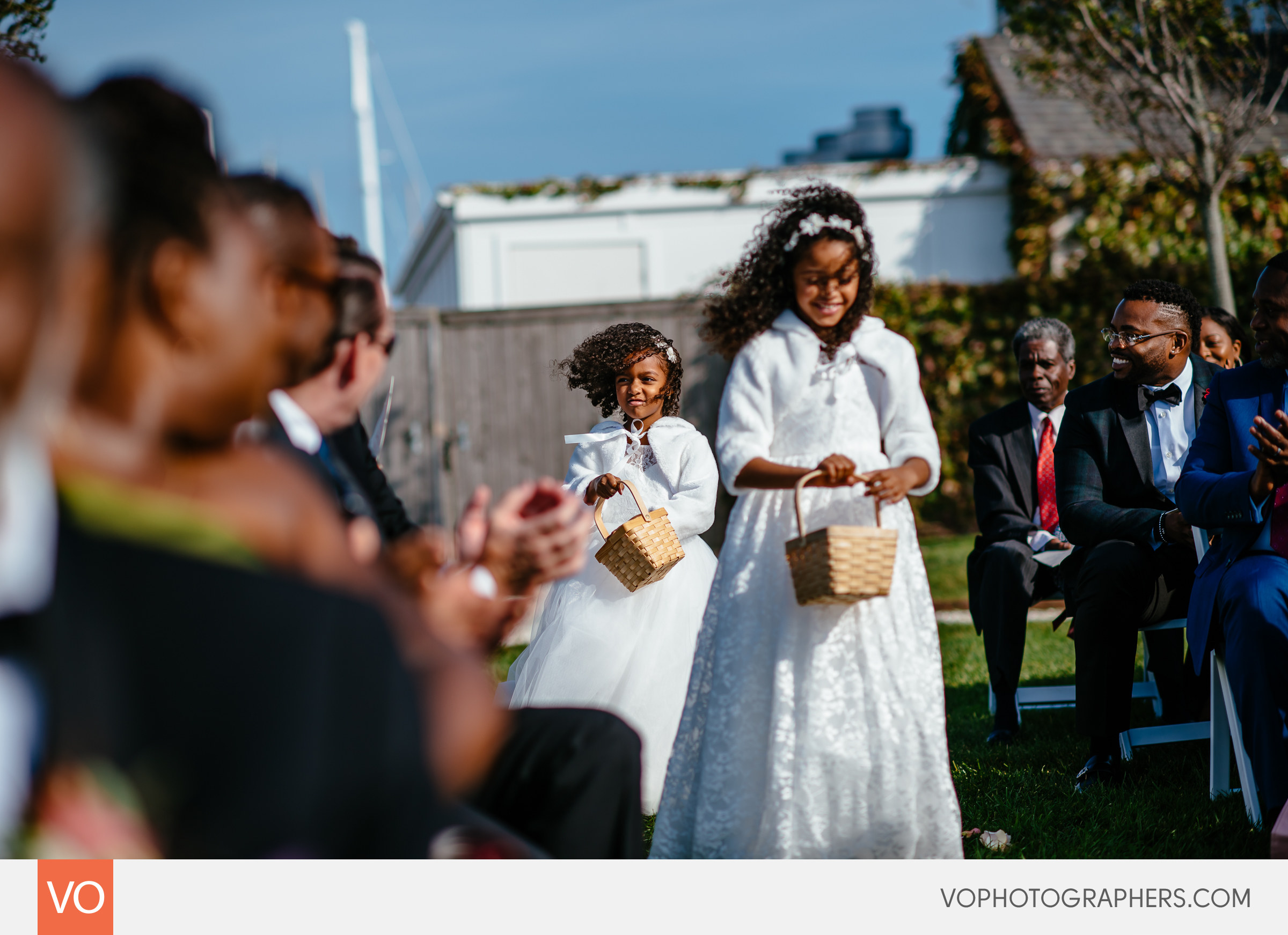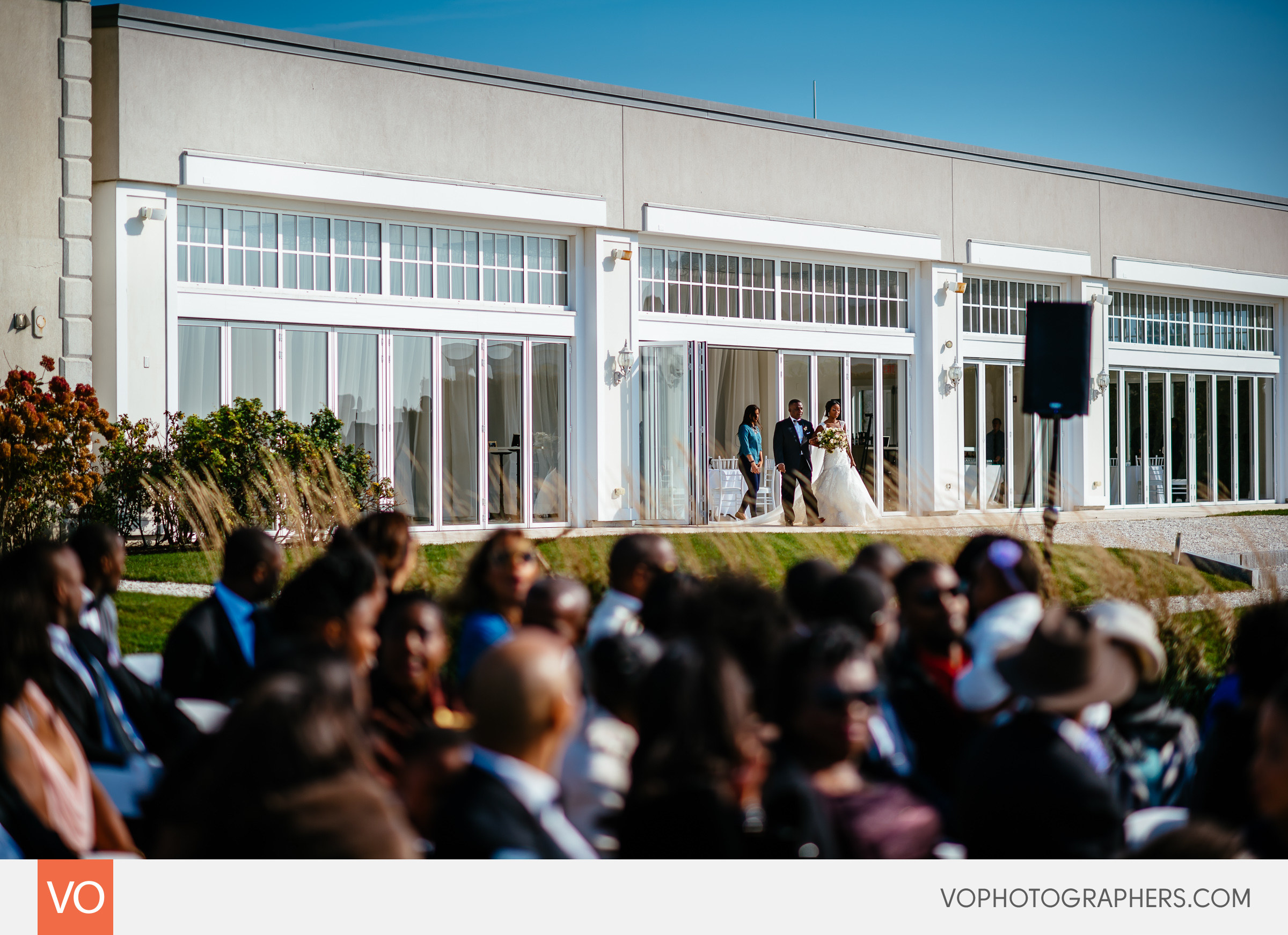 Bride and her father just before the wedding ceremony exiting the Water Salon at Belle Mer.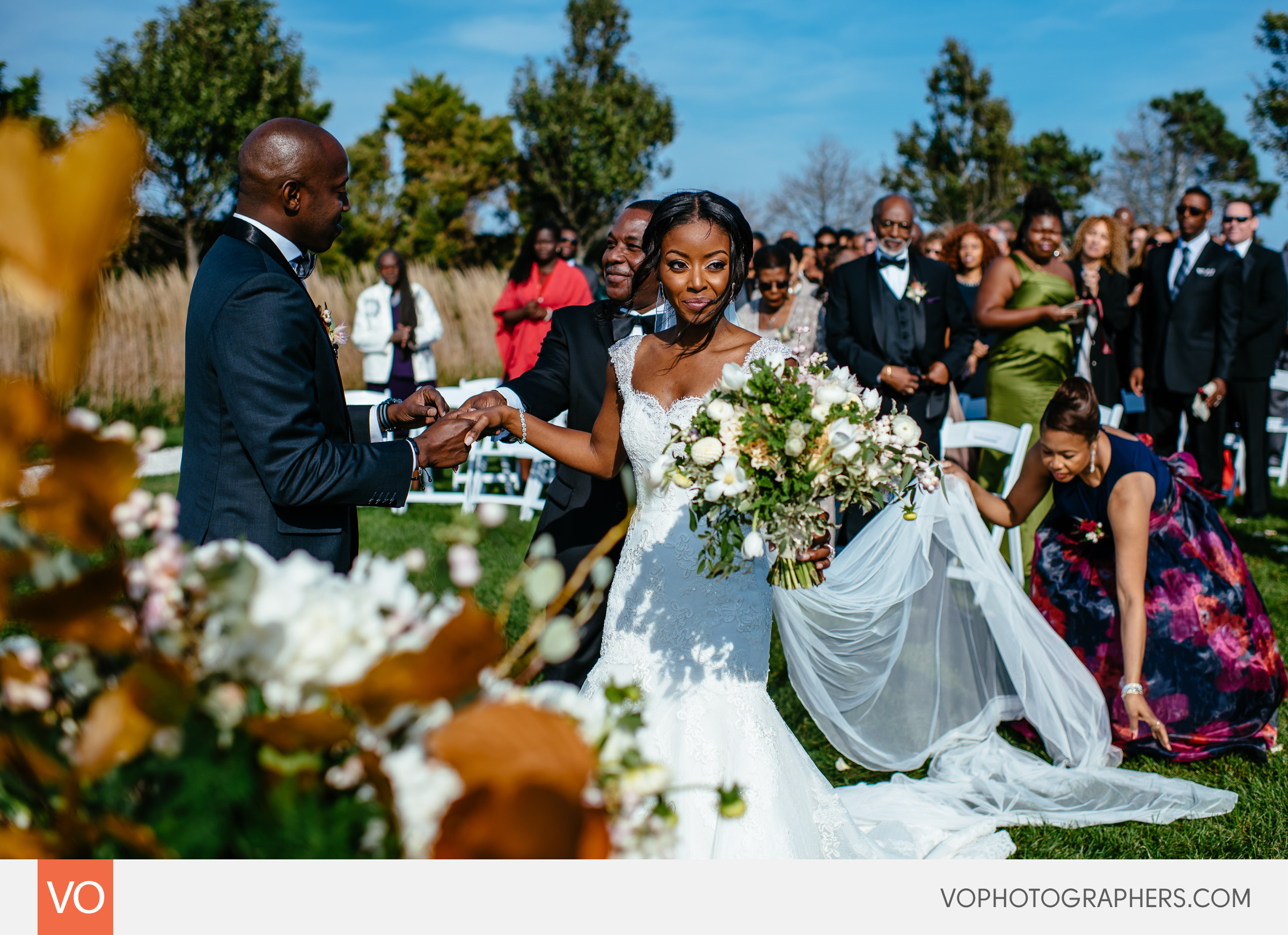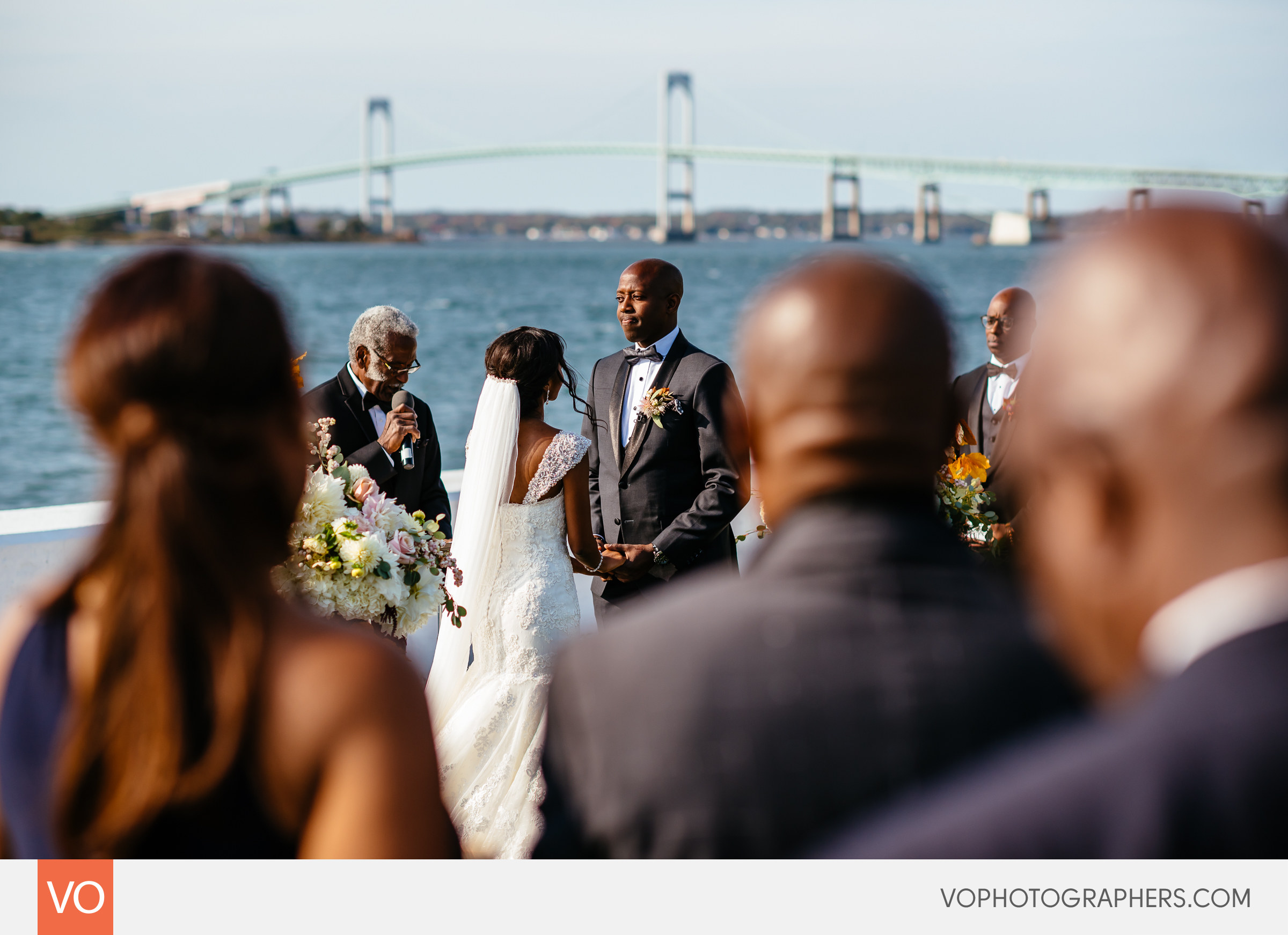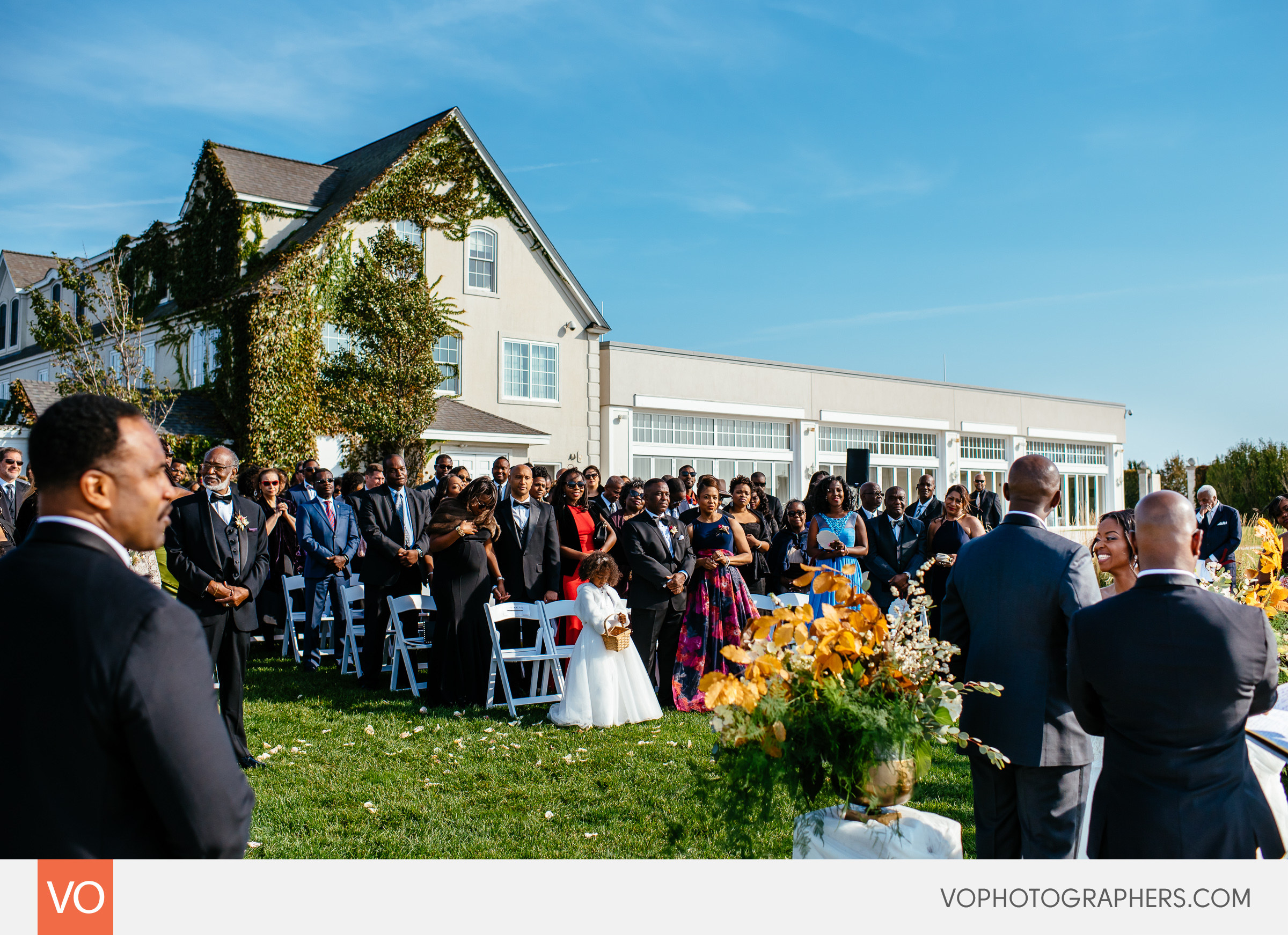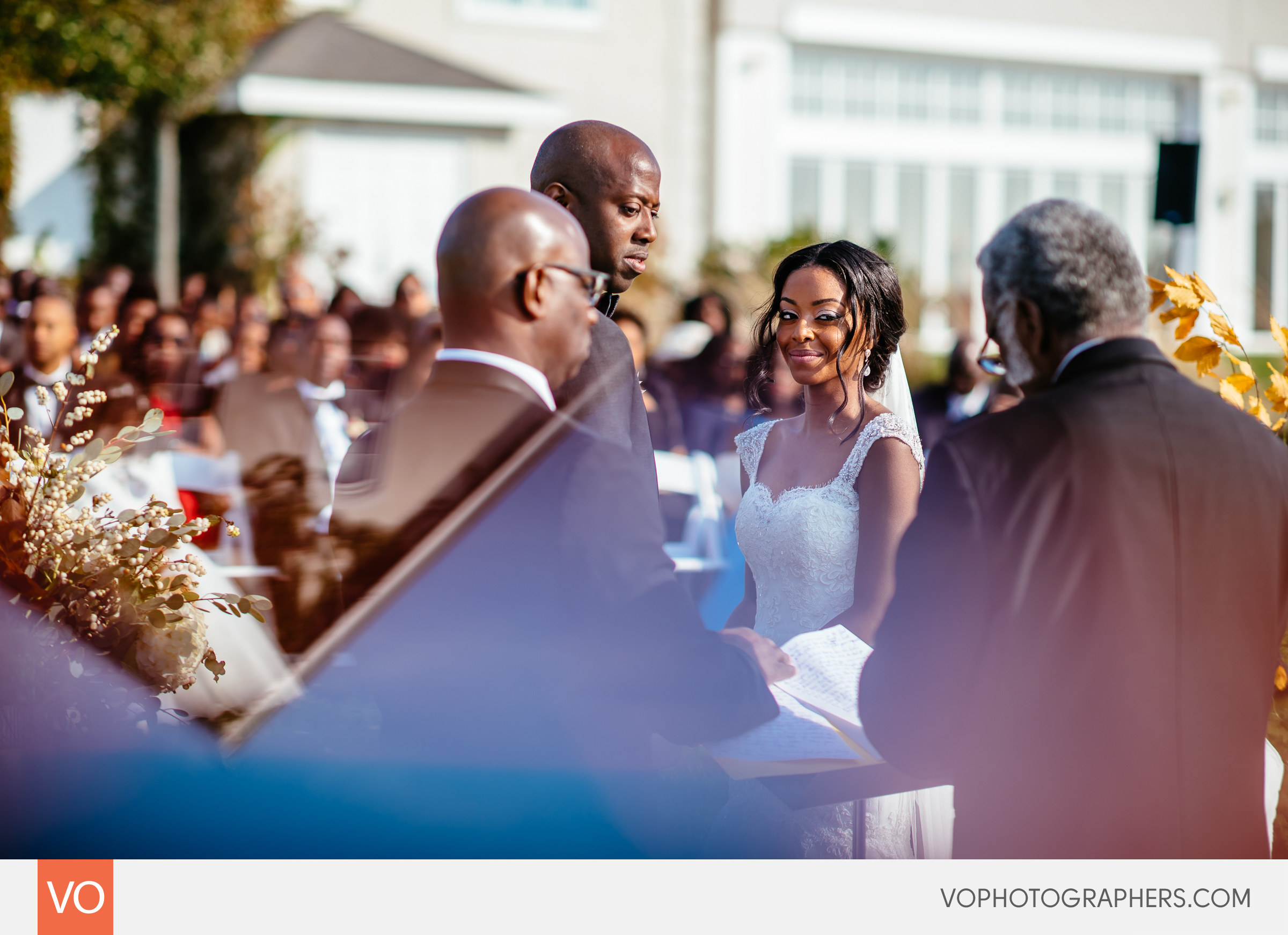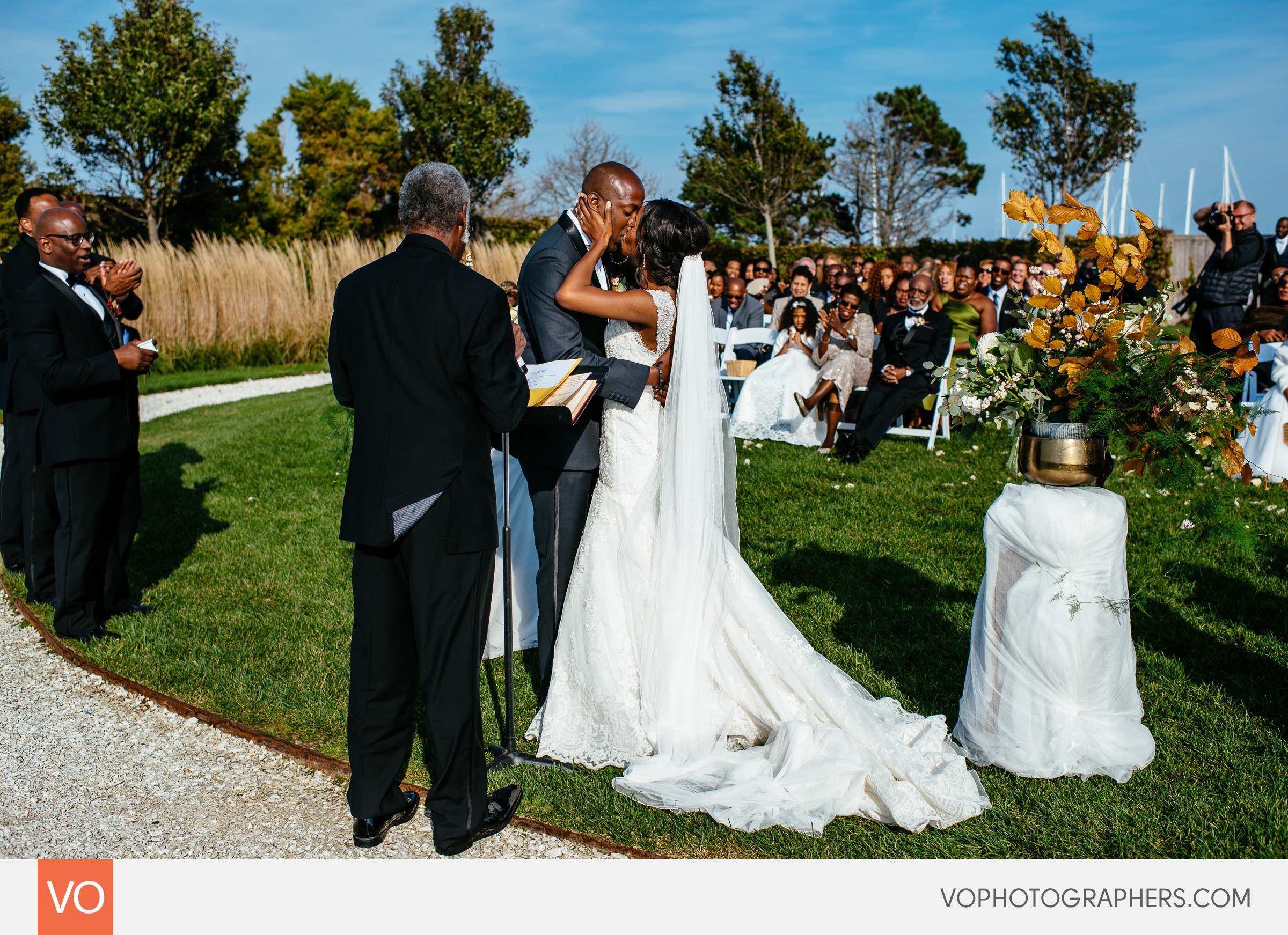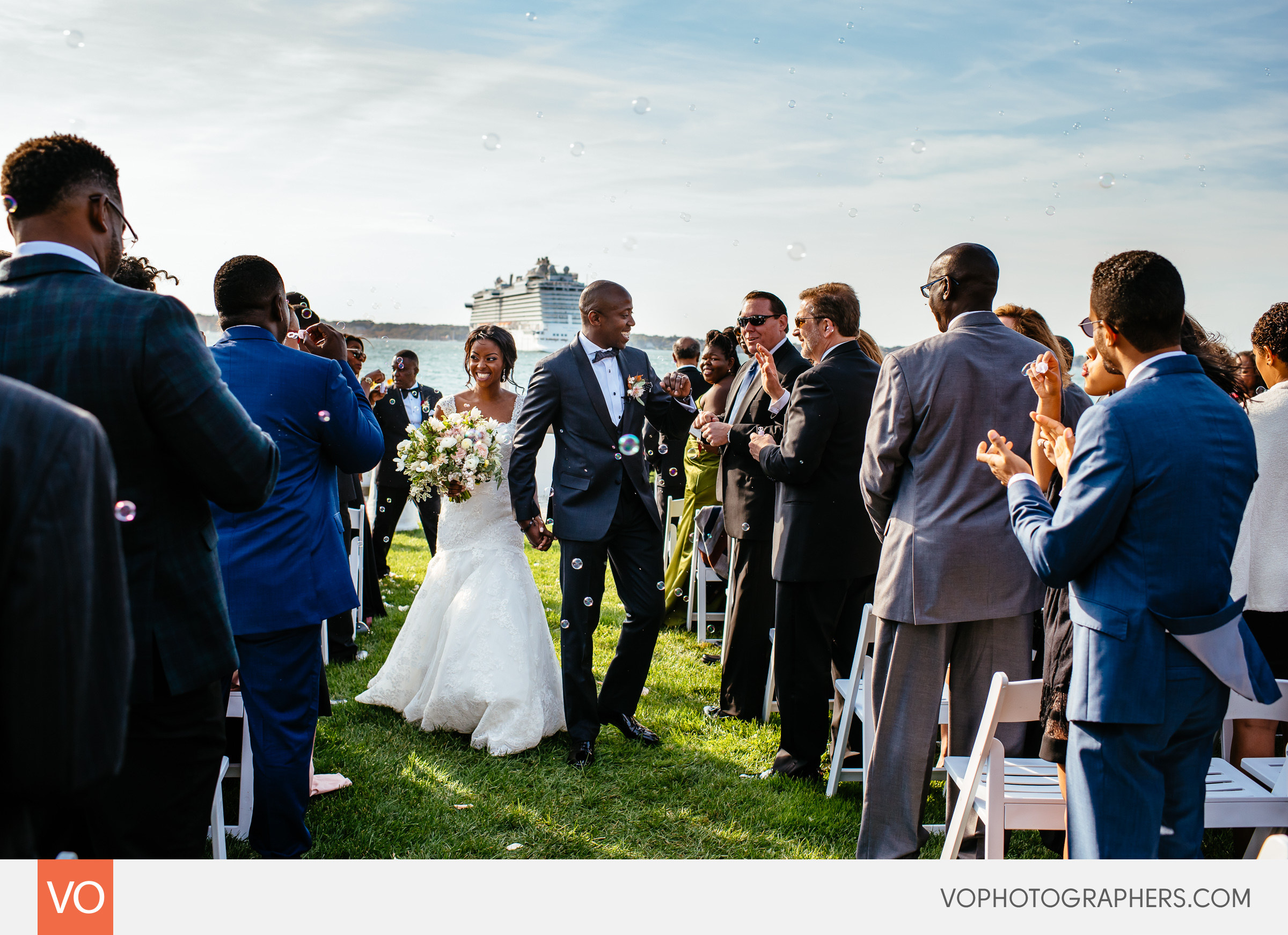 Aaaand they're hitched =). We're so happy for these two.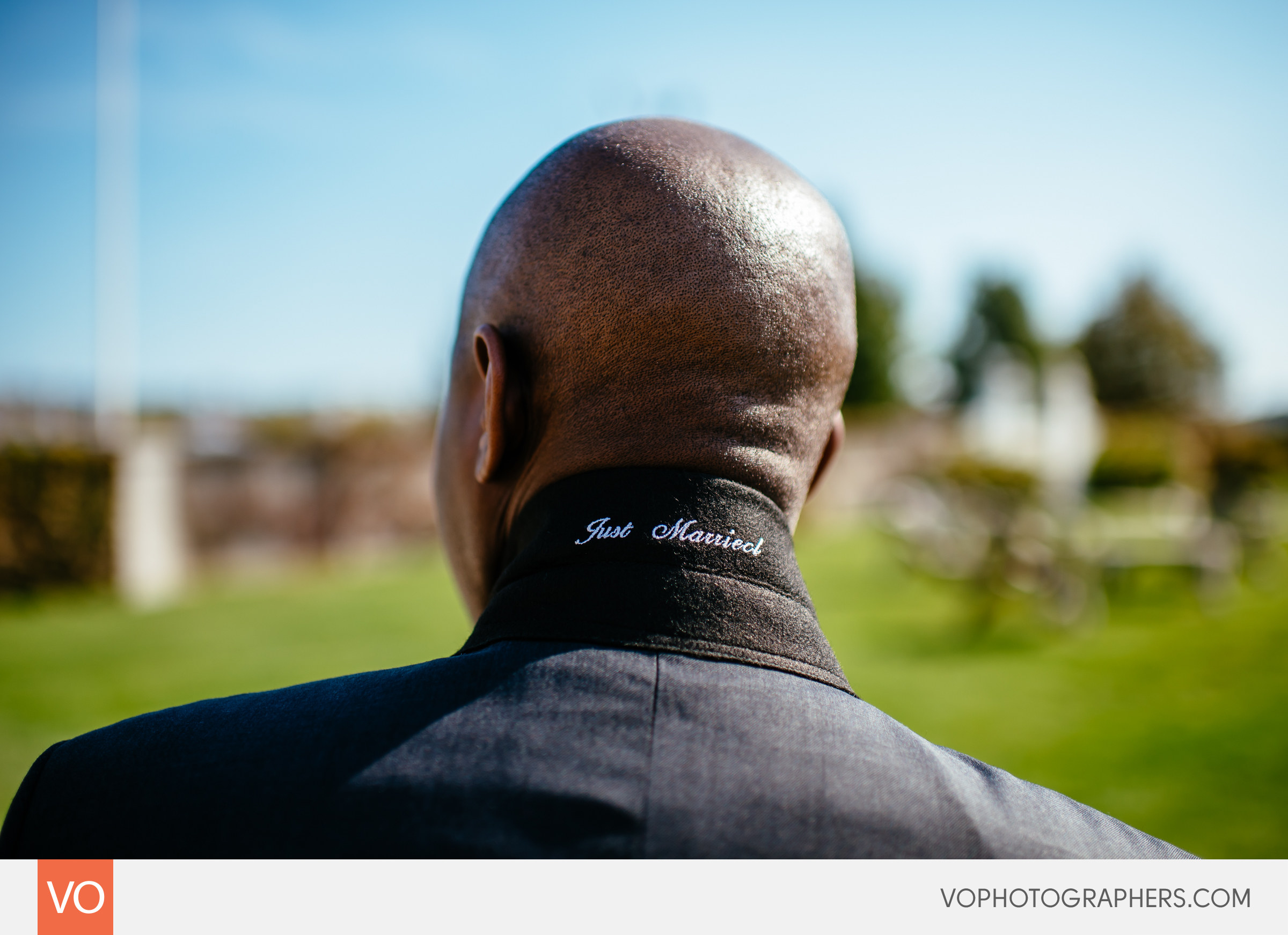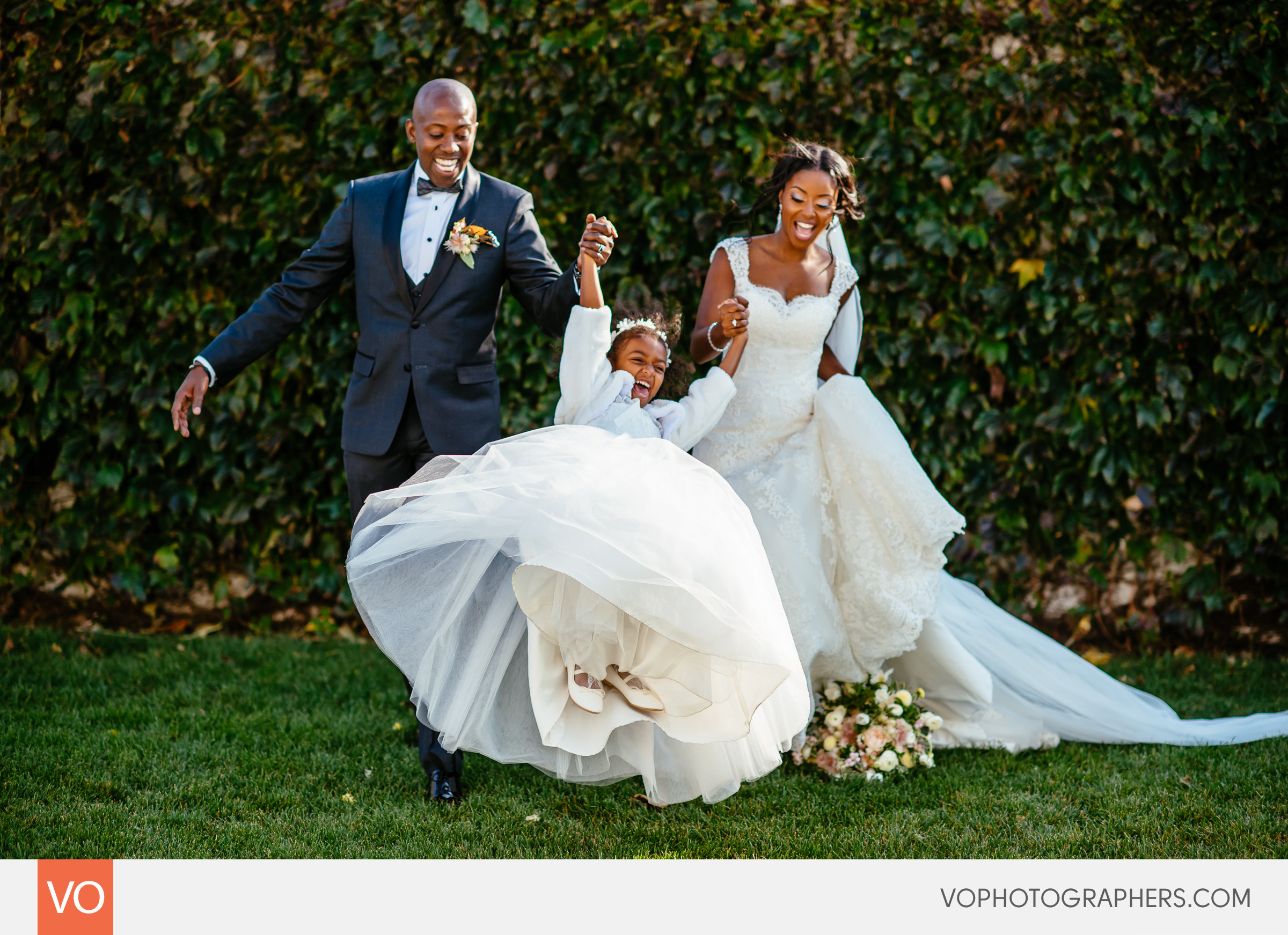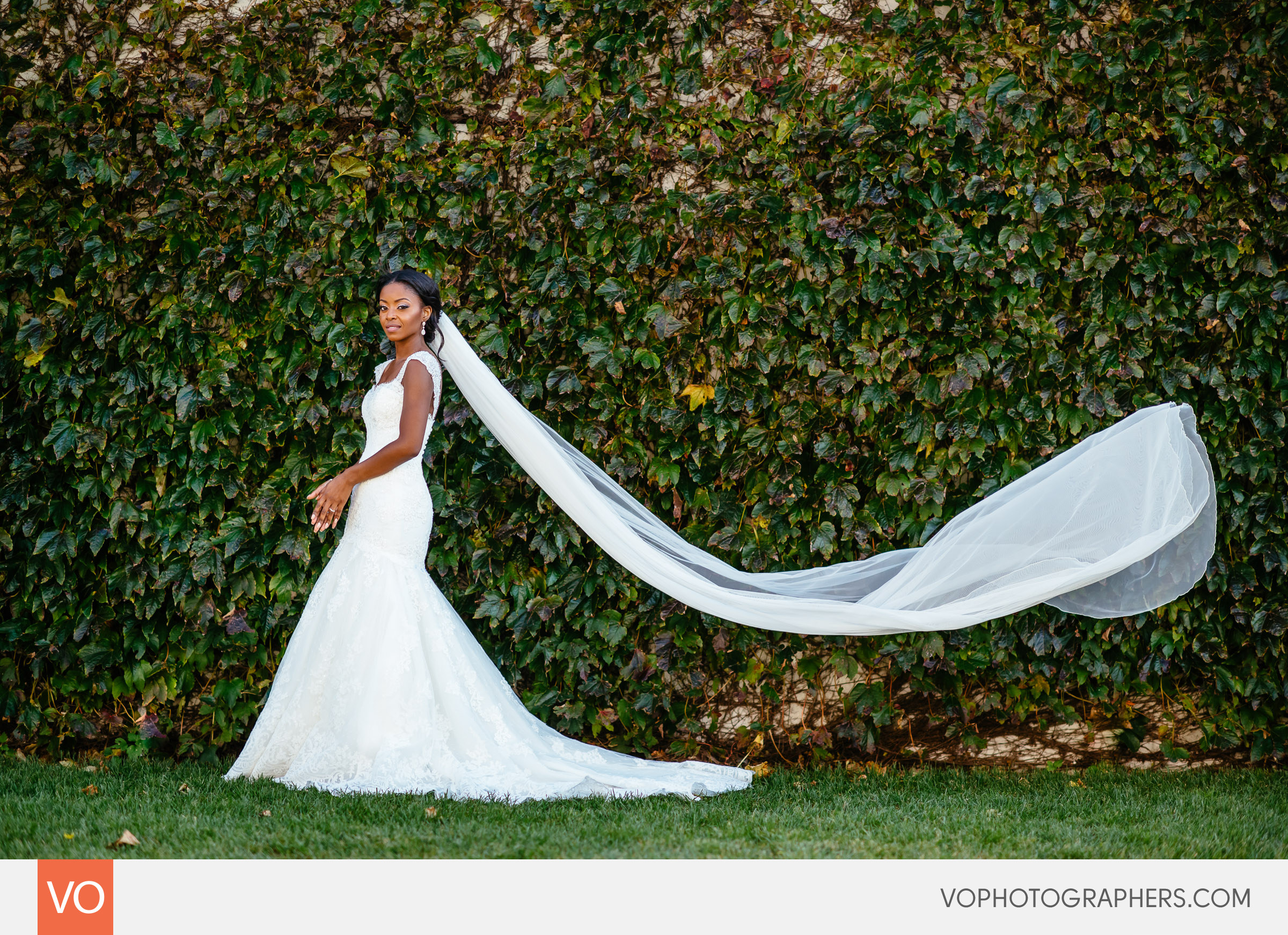 Such a simple and beautiful wedding cake.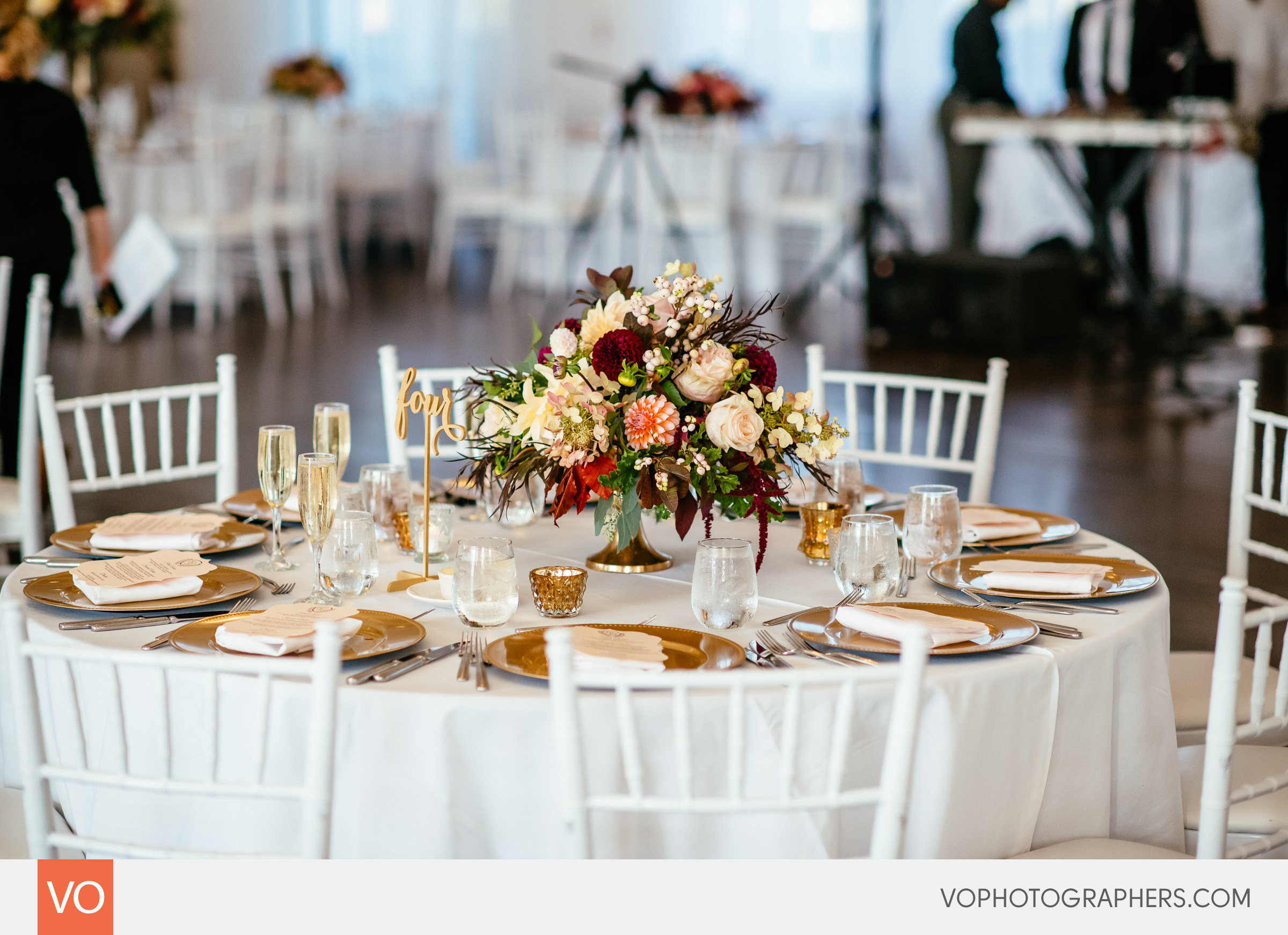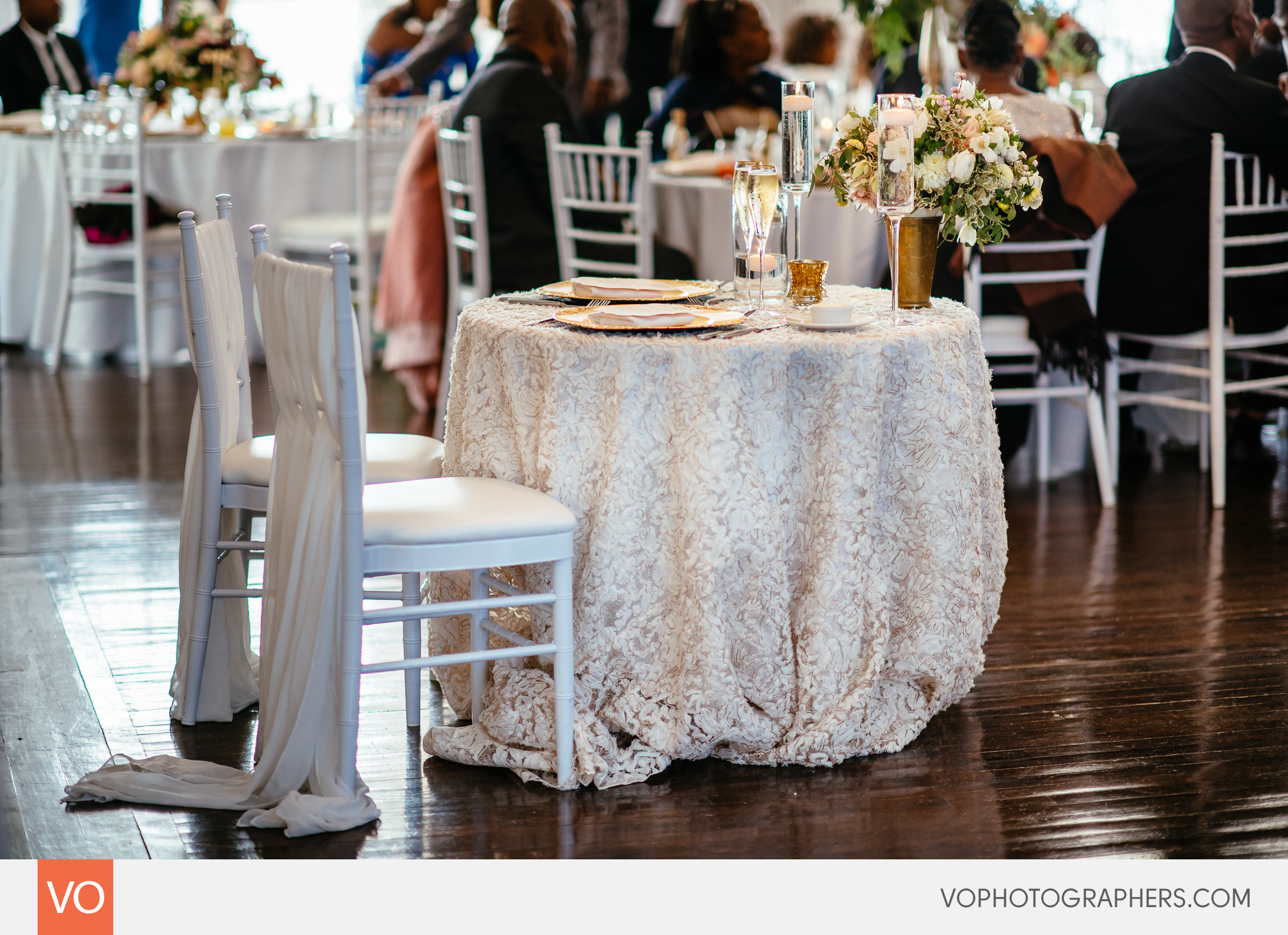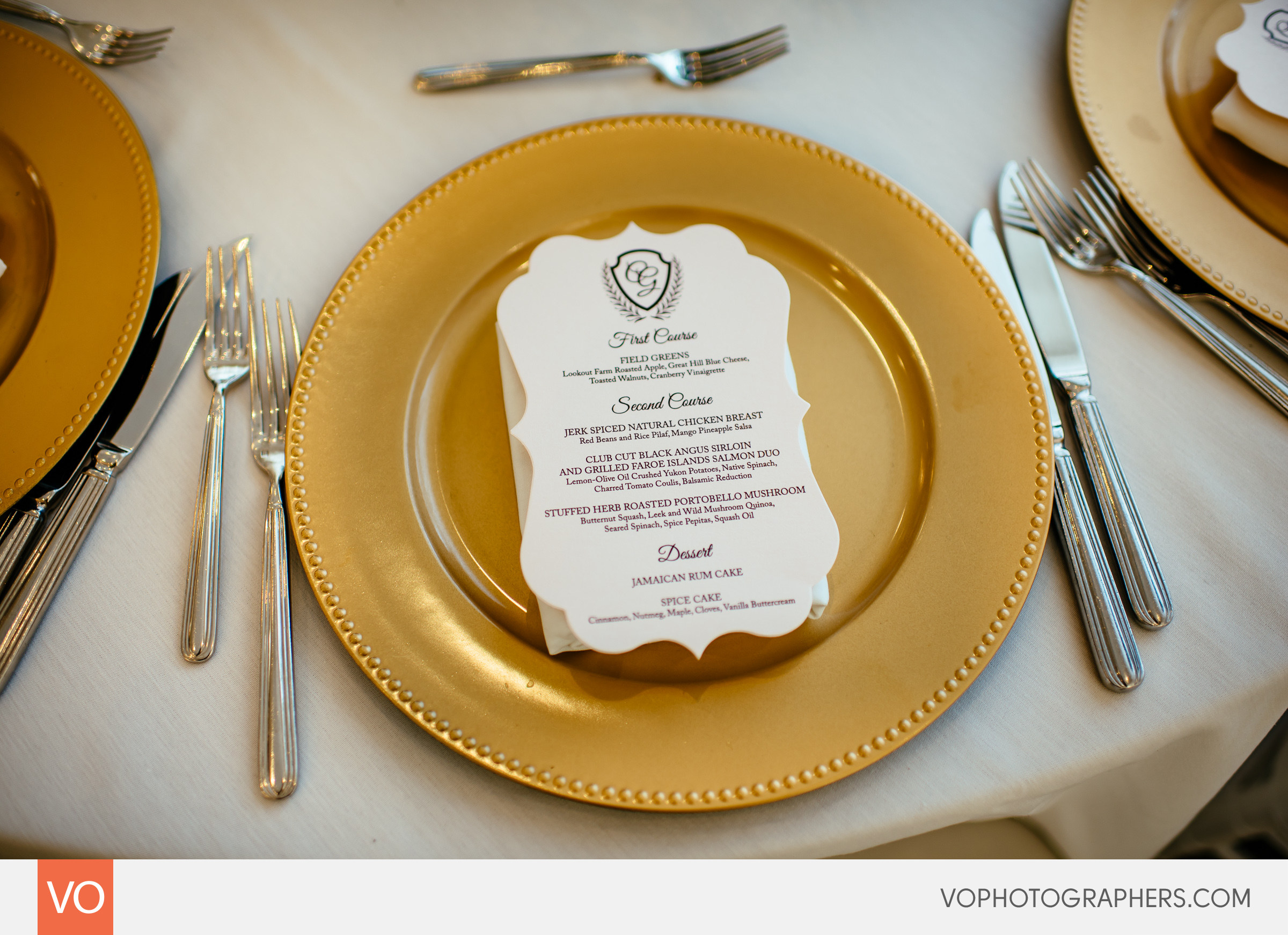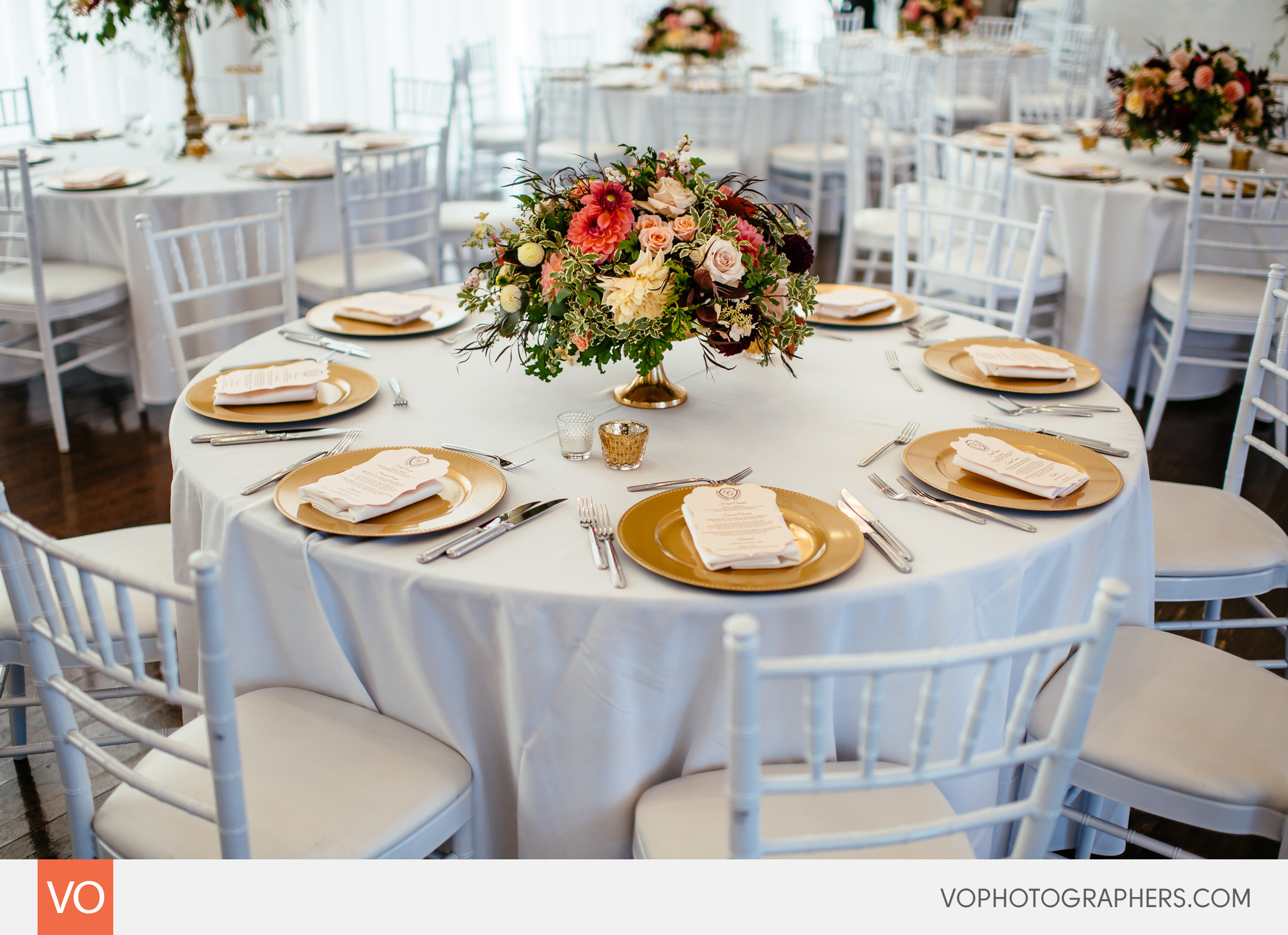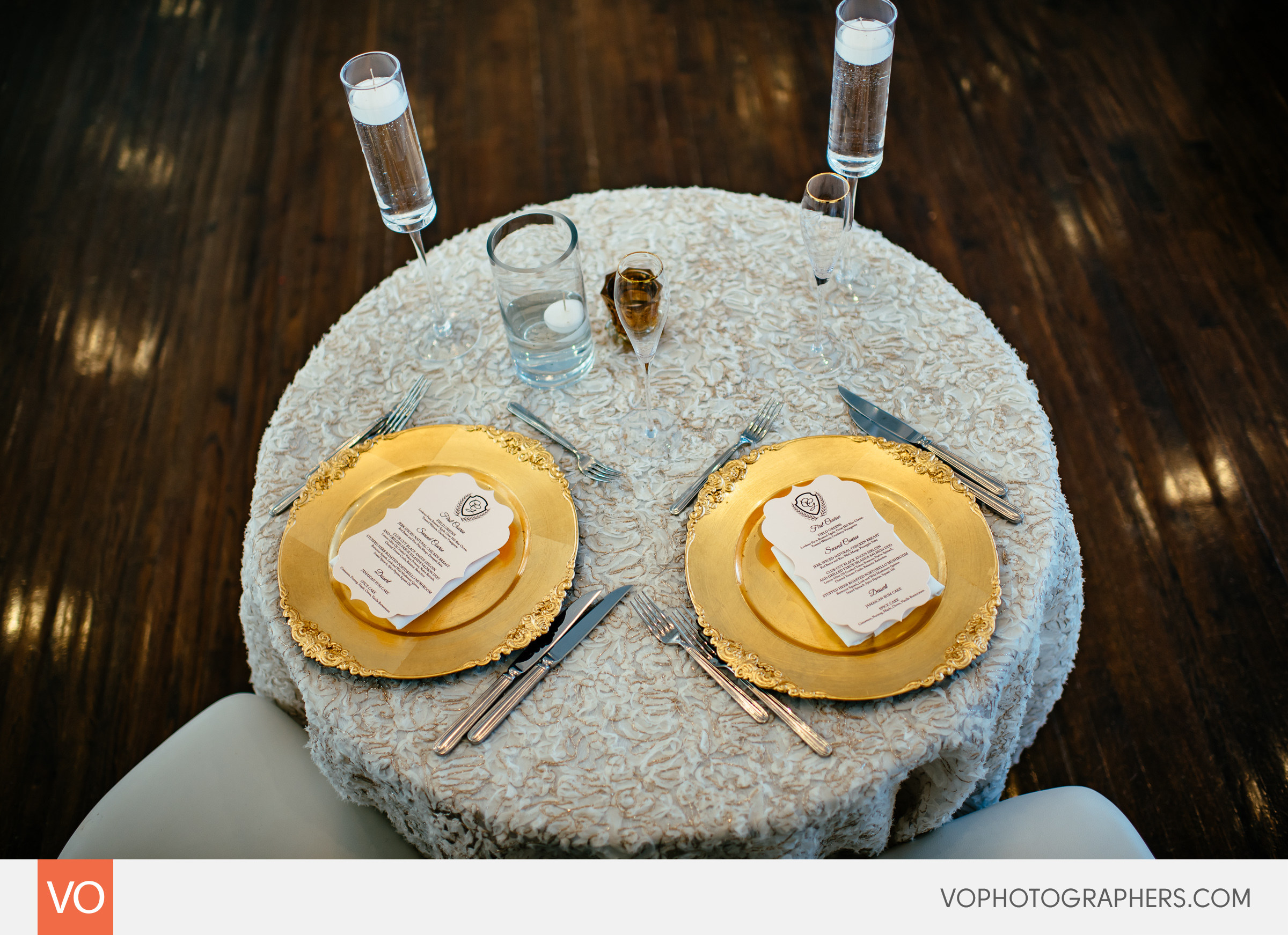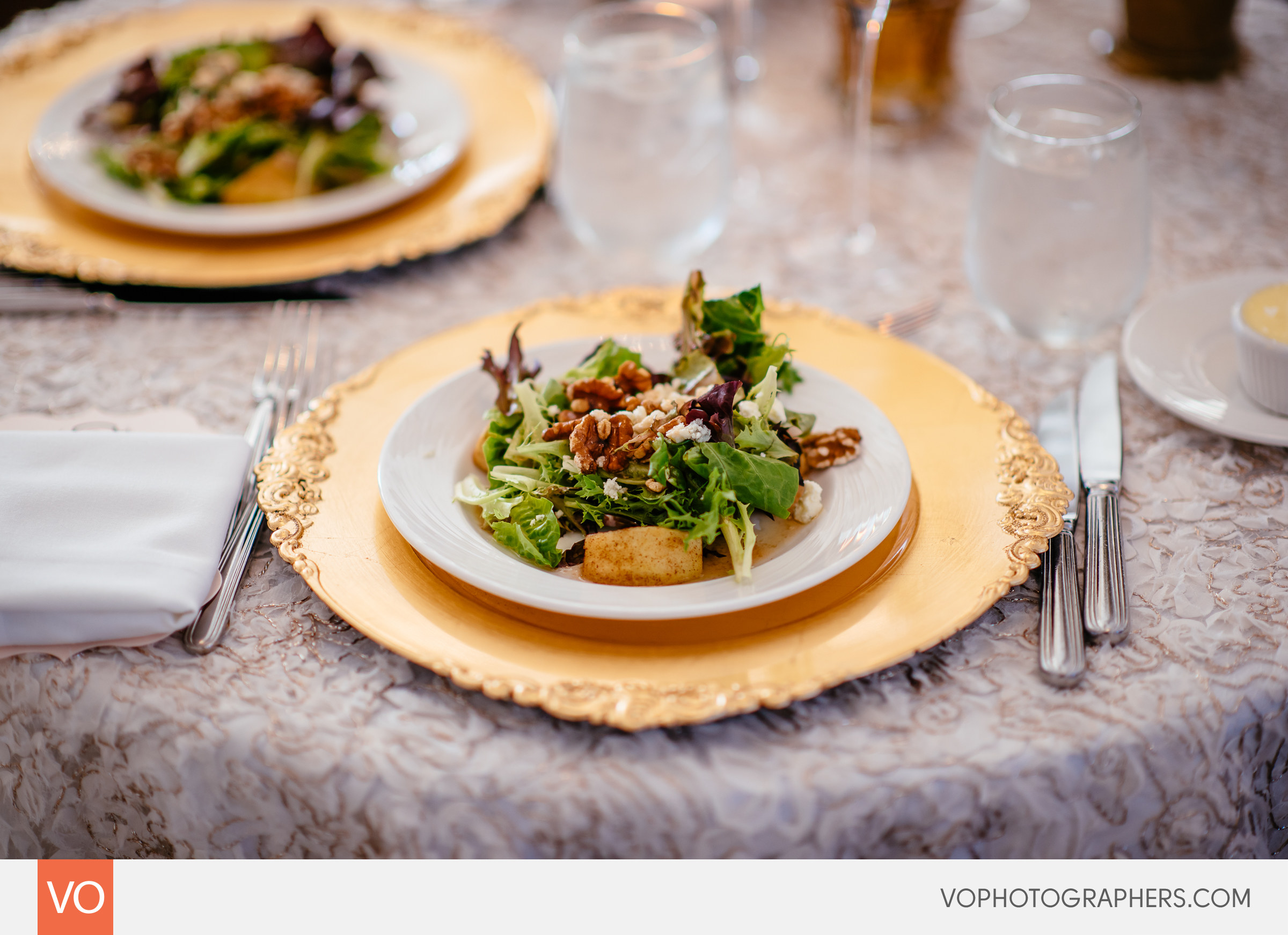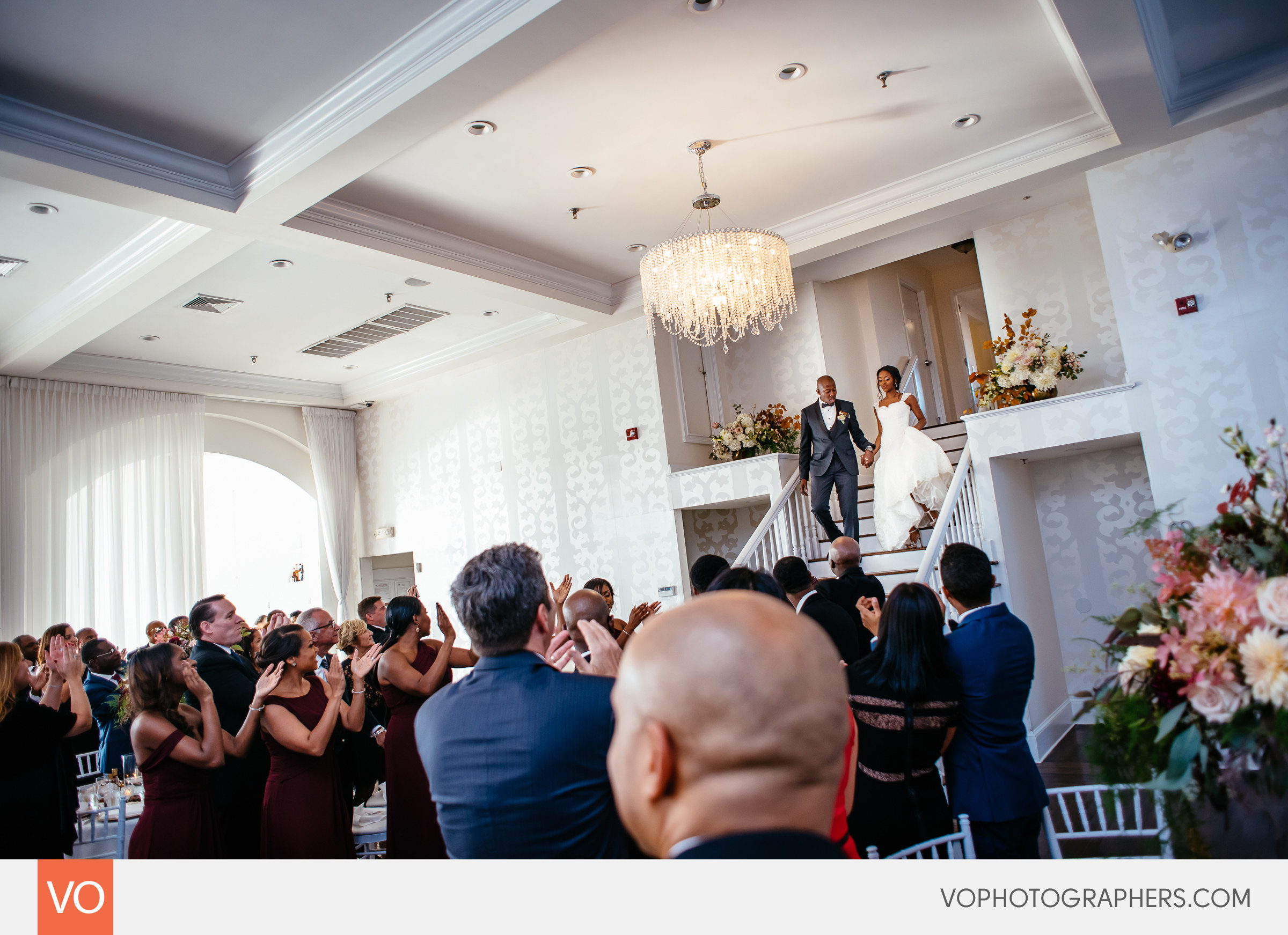 Bride and groom being introduced at the Water Salon in Belle Mer, Newport.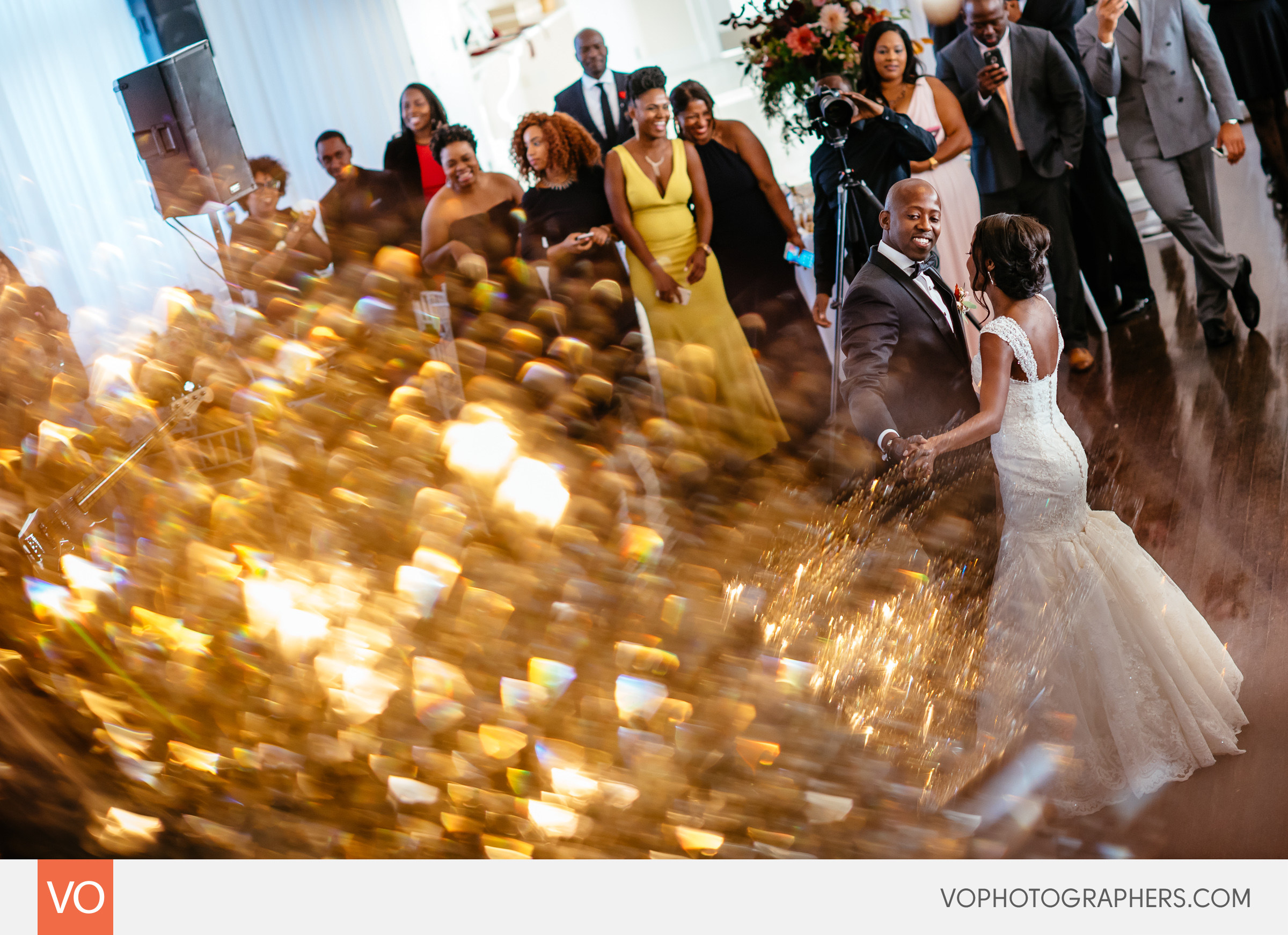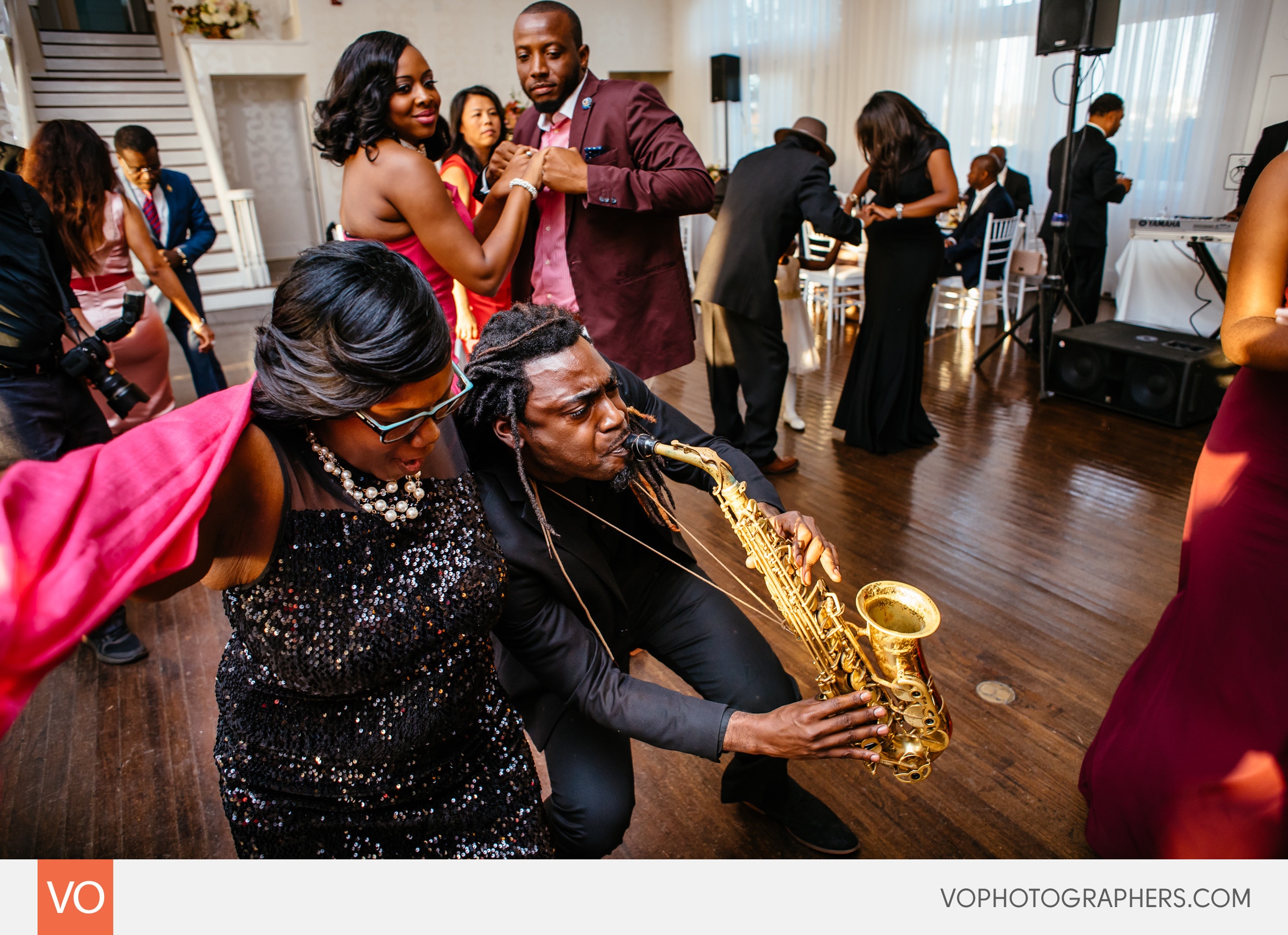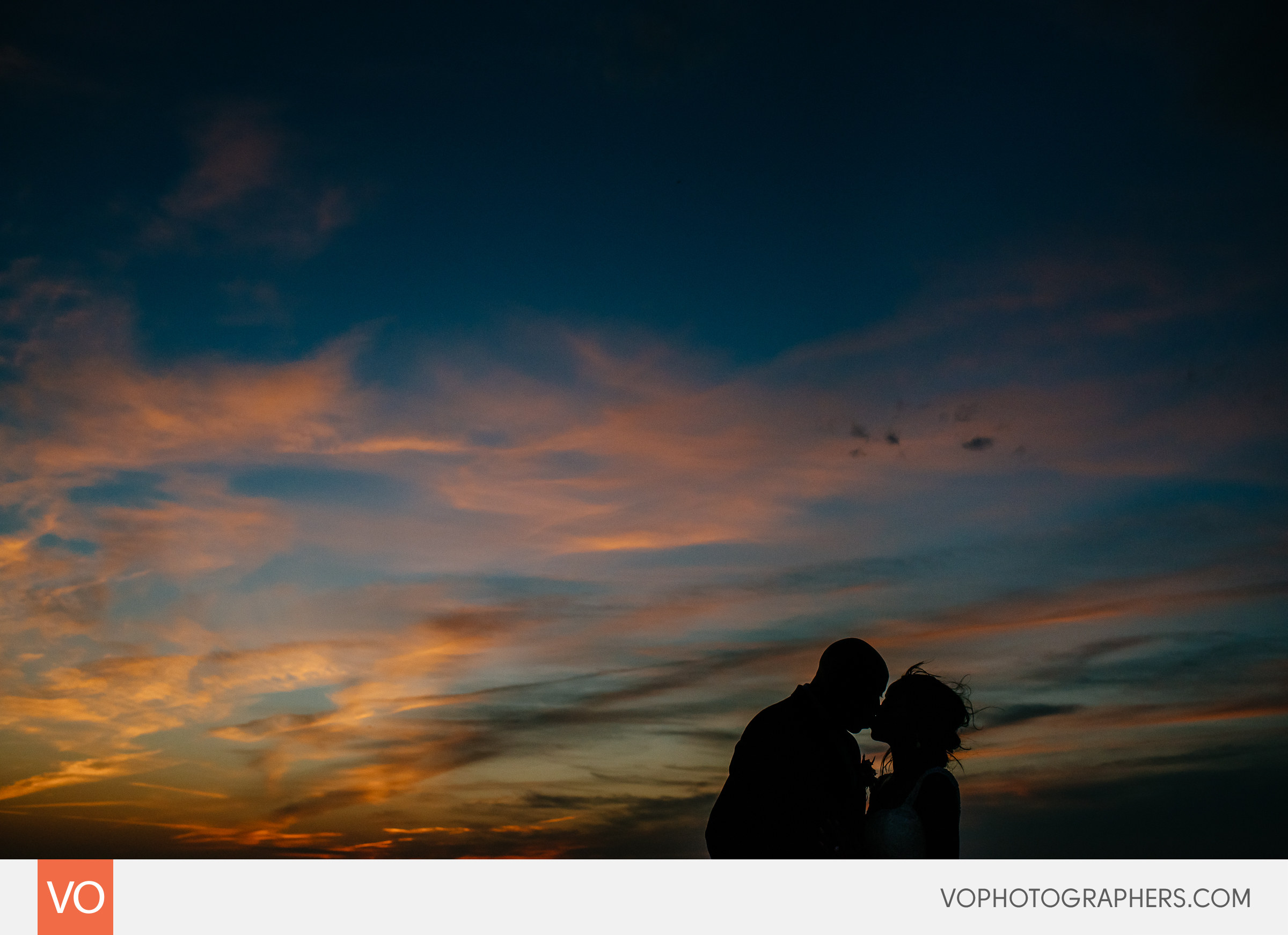 Twilight artsy photos are a must in such a beautiful location.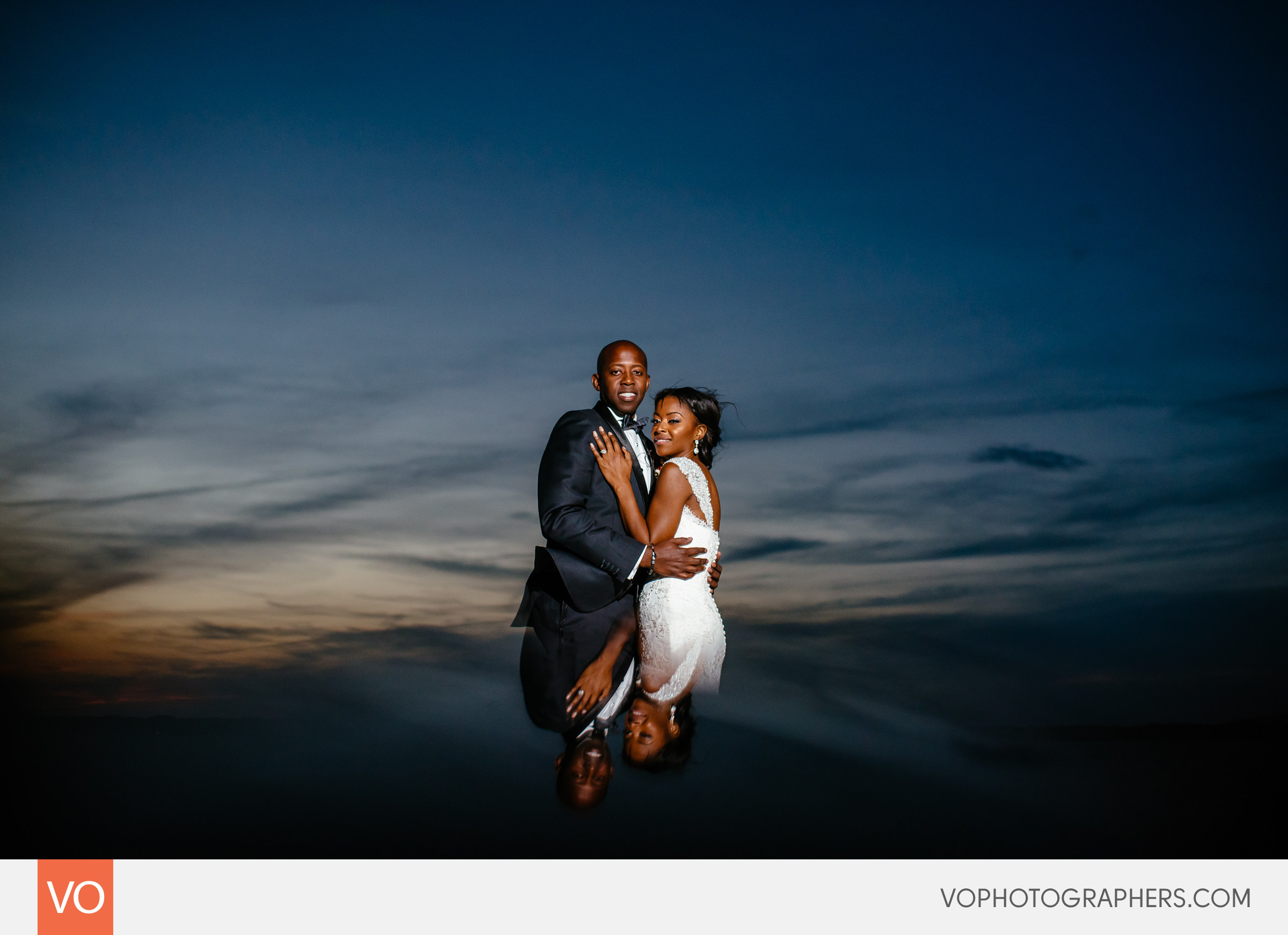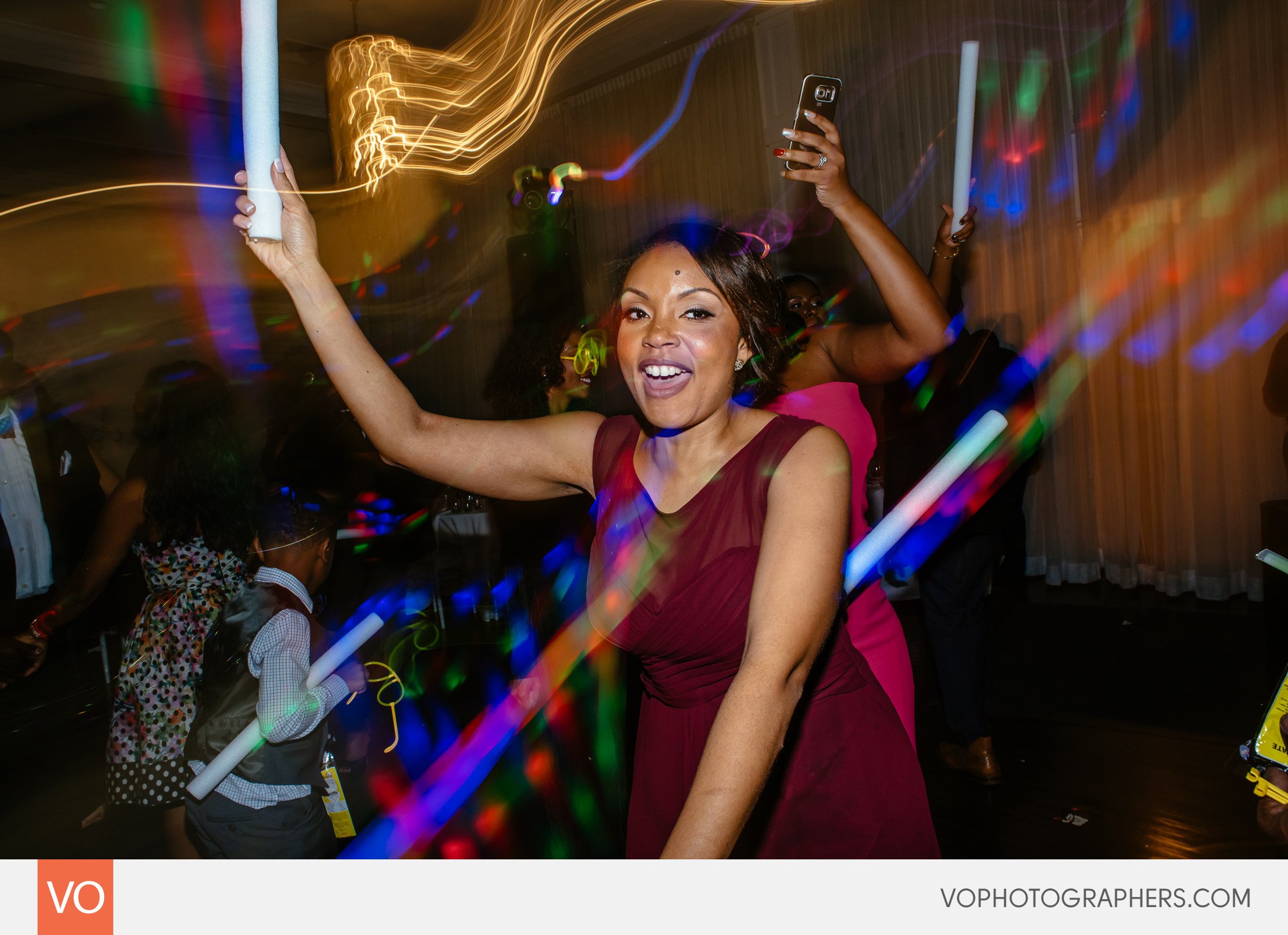 Reception party was truly incredible.