This post is long overdue. We photographed this wedding last summer and we're finally ready to share it with the world 😉 It's hard to describe our excitement, when we found out that we'll be photographing Madison + Dan's wedding.  It wasn't our first destination wedding, but it was a first destination wedding at a location like THIS. Rancho Leonero is a small resort located near Cabo San Lucas in Mexico Baja peninsula. In the 1950s before civilization came to Baja, it was frequently visited by Hollywood "bad boys": John Wayne, Bing Crosby,  Eroll Flynn etc. The resort is surrounded by a desert, and the nearest paved road is ~20 minute ATV ride away. Free roaming cattle and wild horses are a norm here. It really is a small piece of paradise – and Madison & Dan had it all to themselves on their wedding day. In fact, so many family members and friends joined them to witness their marriage, they had to reserve the entire Rancho Leonero resort!!!
We got to spend four days with the newlyweds and their amazing families. This allowed us to get to know everyone and capture these amazing images.
Scroll down to read more and see the details of Madison and Dan's Mexico destination wedding at Rancho Leonero in Baja Mexico.
Free roaming wild horses on the grounds of Rancho Leonero.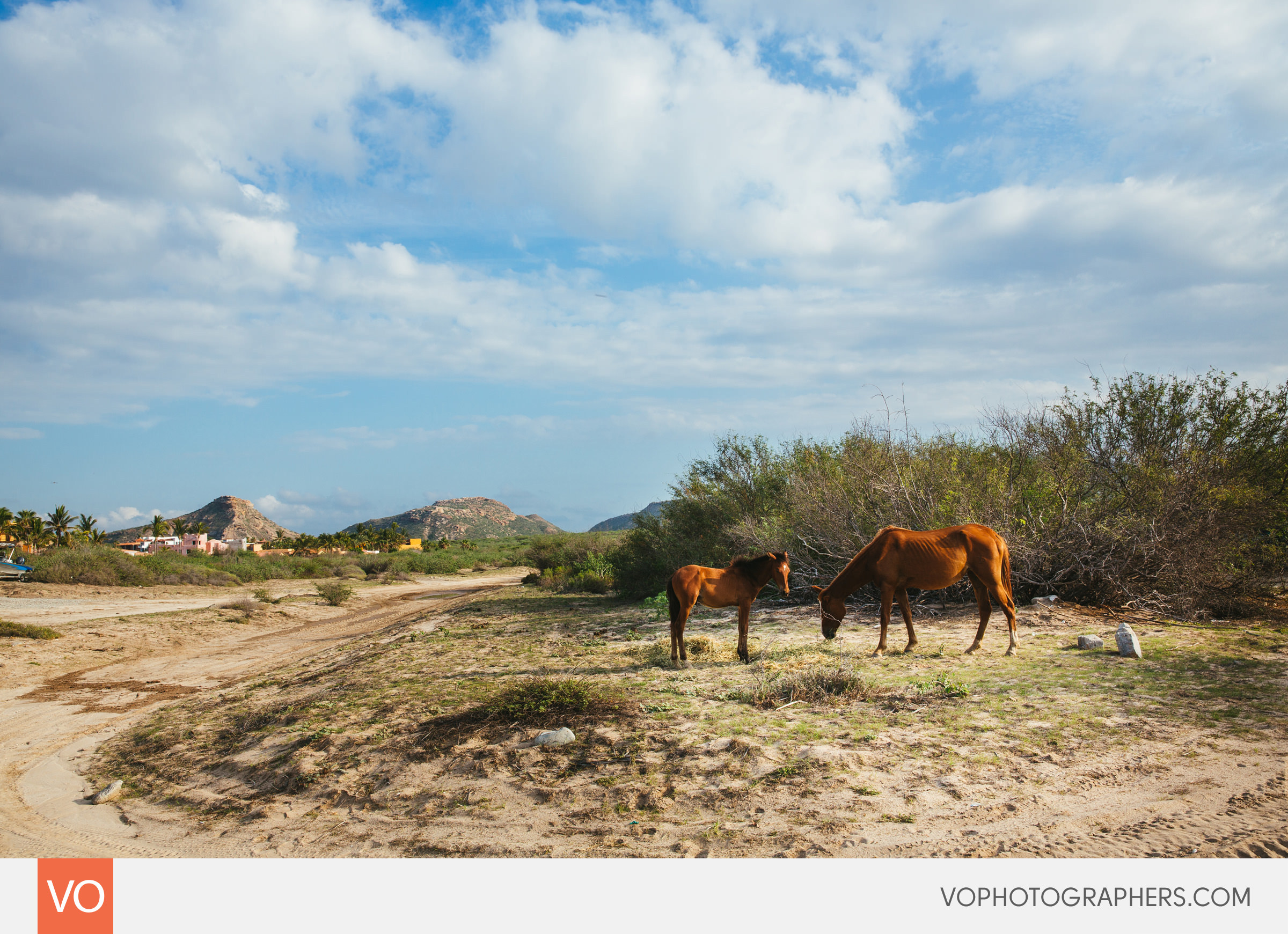 Beautiful beach and Rancho Leoneoro resort in the back. Amazing location for your Mexico destination wedding.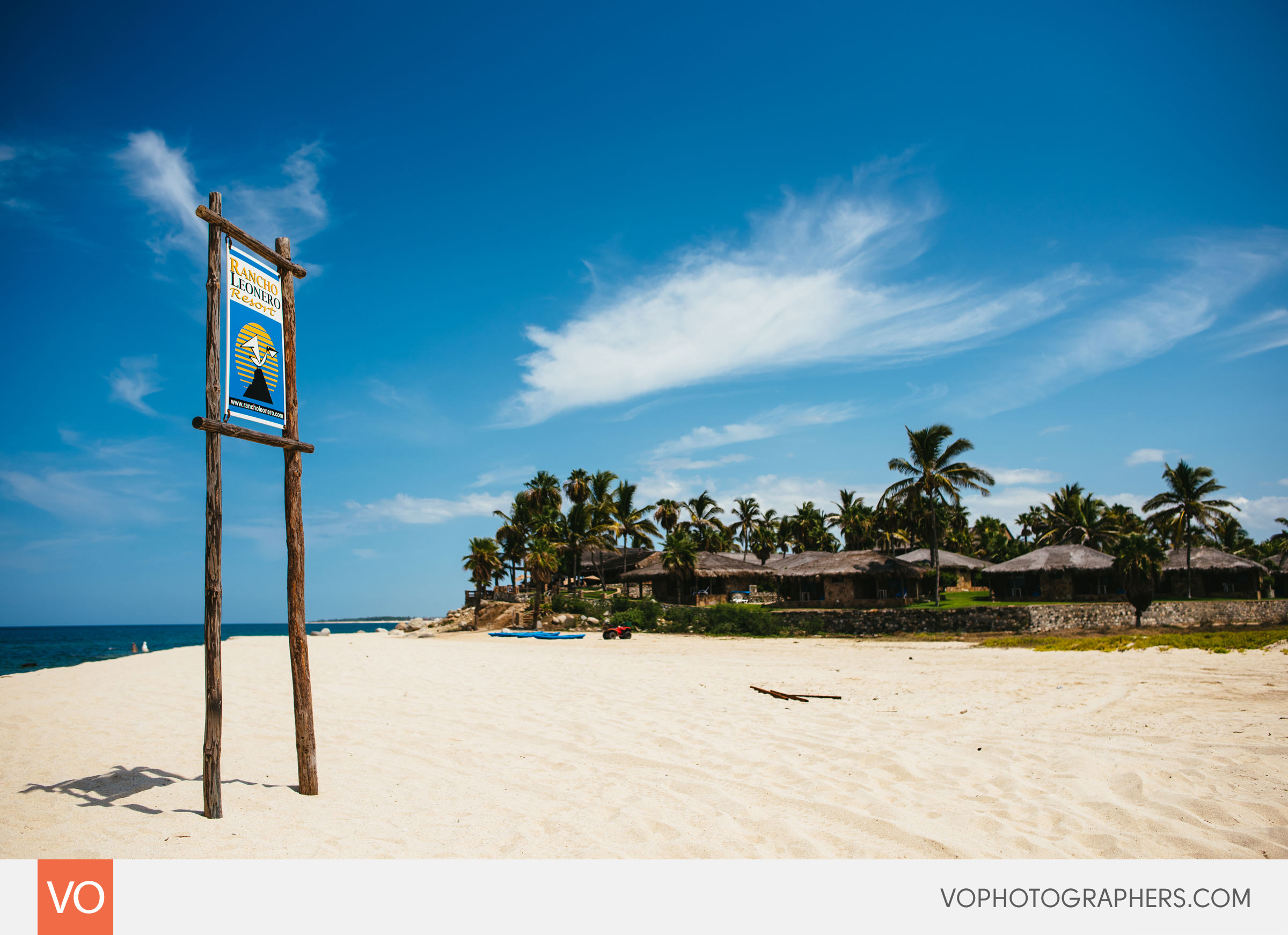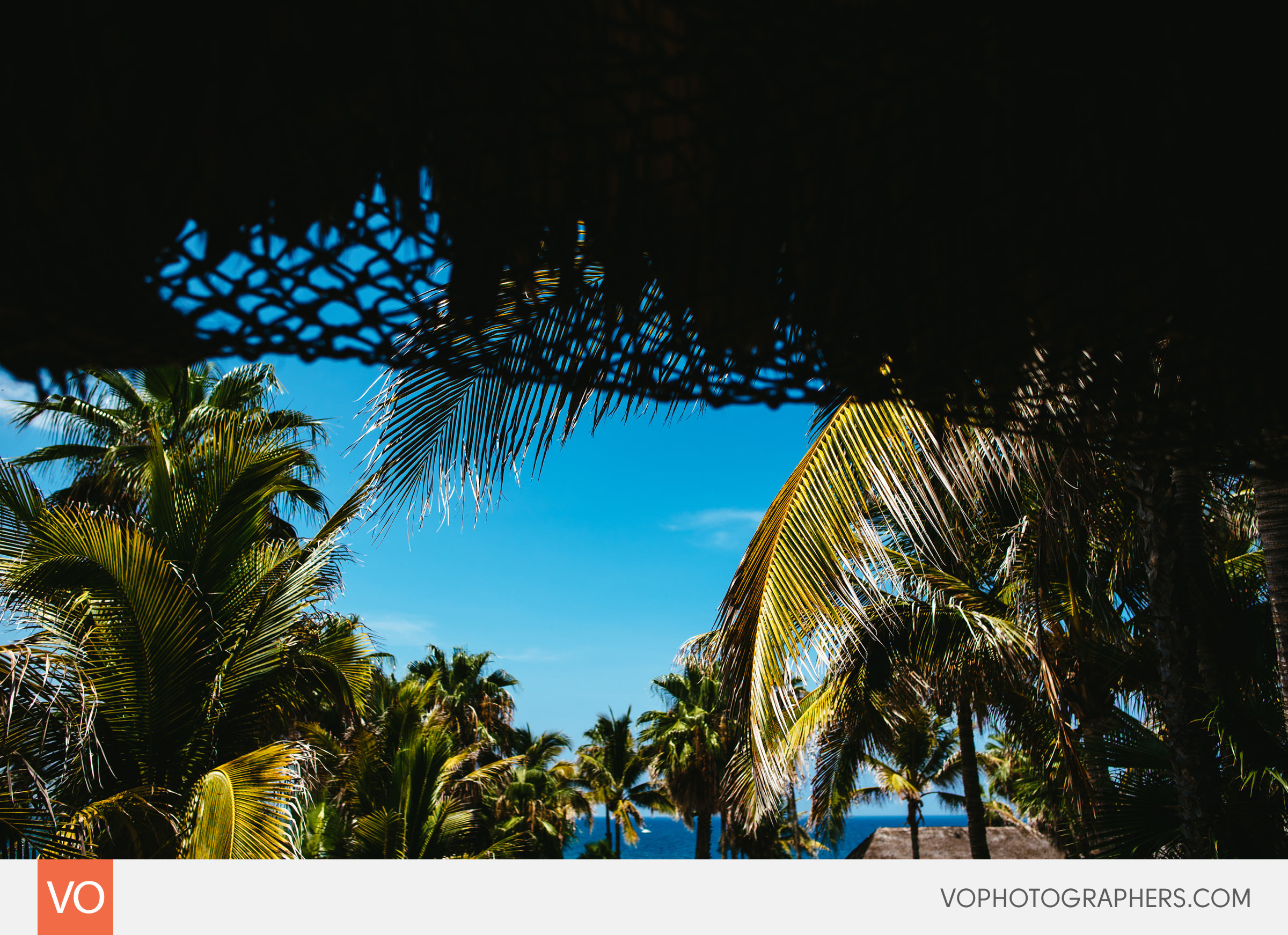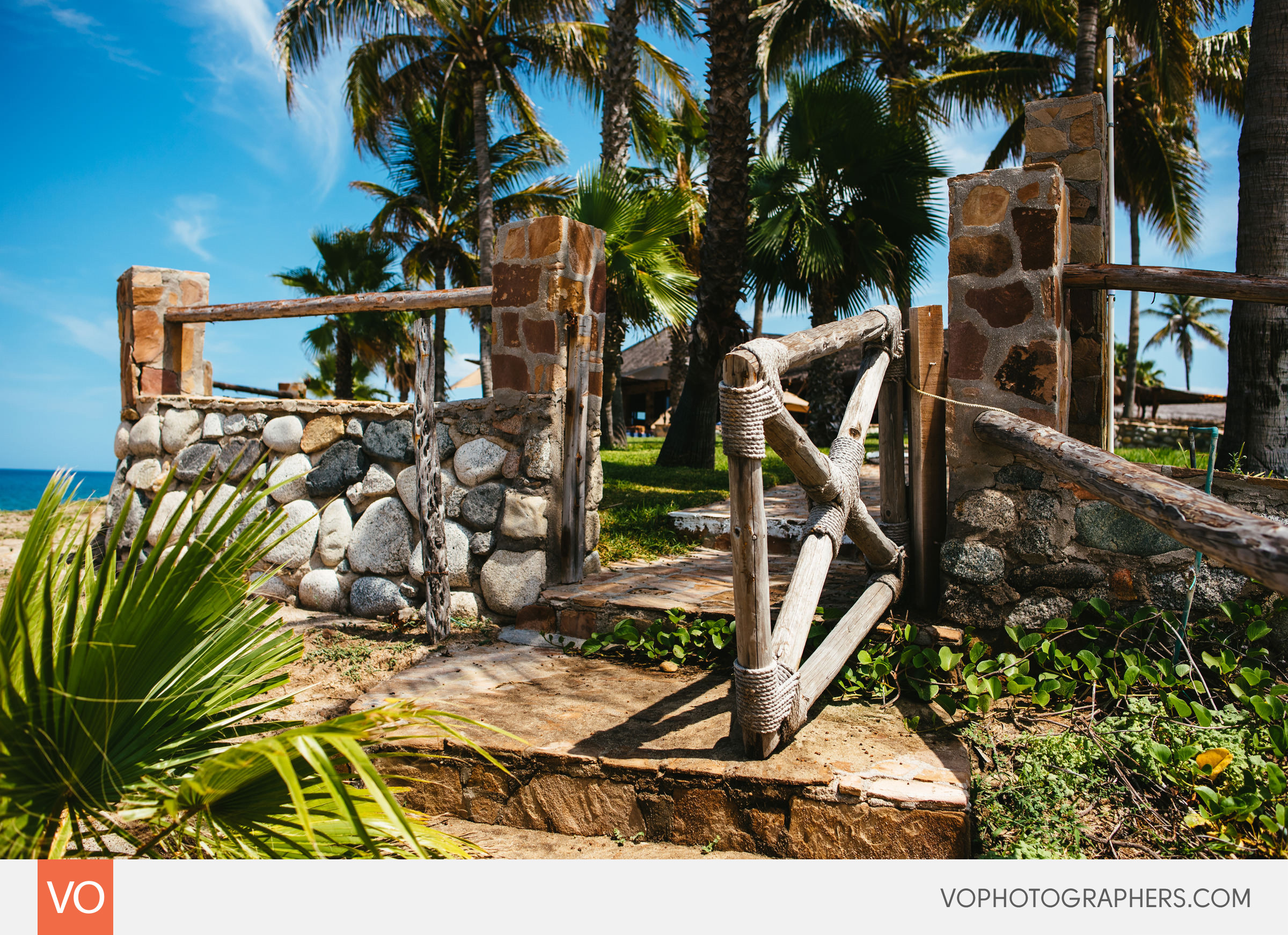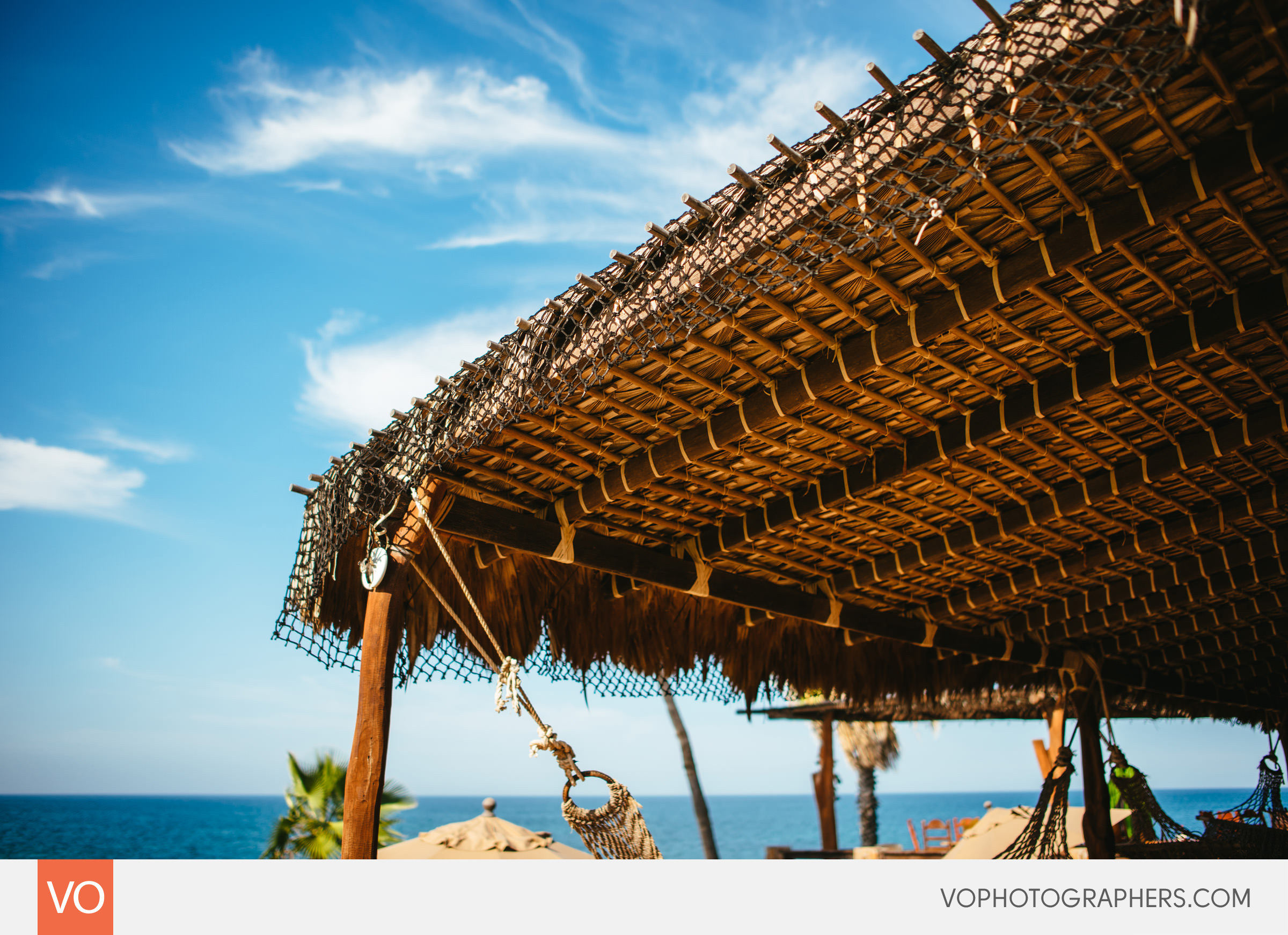 The weather was amazing. It was sunny all the time, temperatures were in the high 90s, and palm trees – palm trees everywhere 😉  Locations like that get our creative juices flowing. We can highly recommend Rancho Leonero in Cabo, Mexico for your destination wedding.
Wedding day preparations started early.  Everyone gathered at 9am to get ready for the wedding festivities.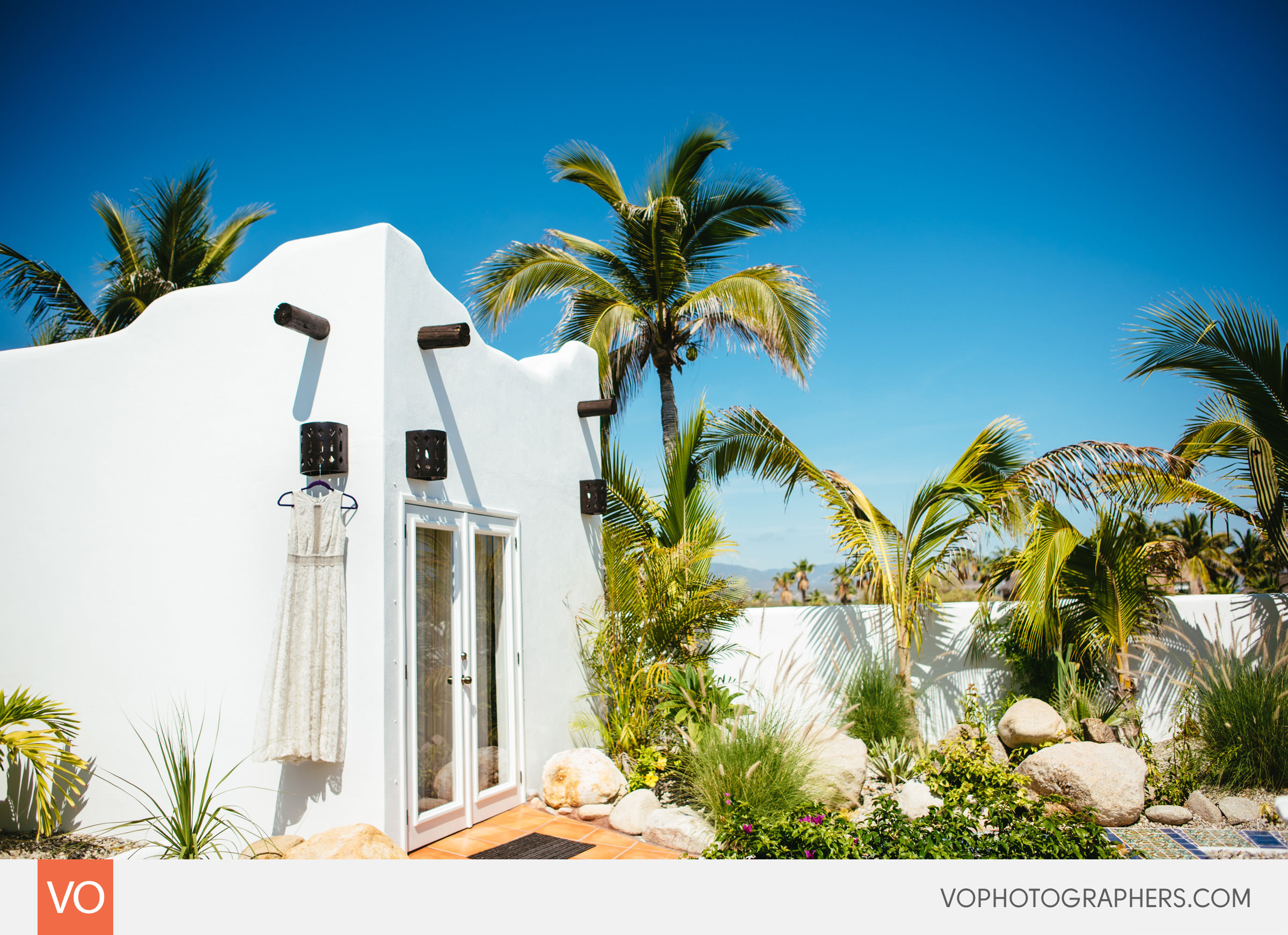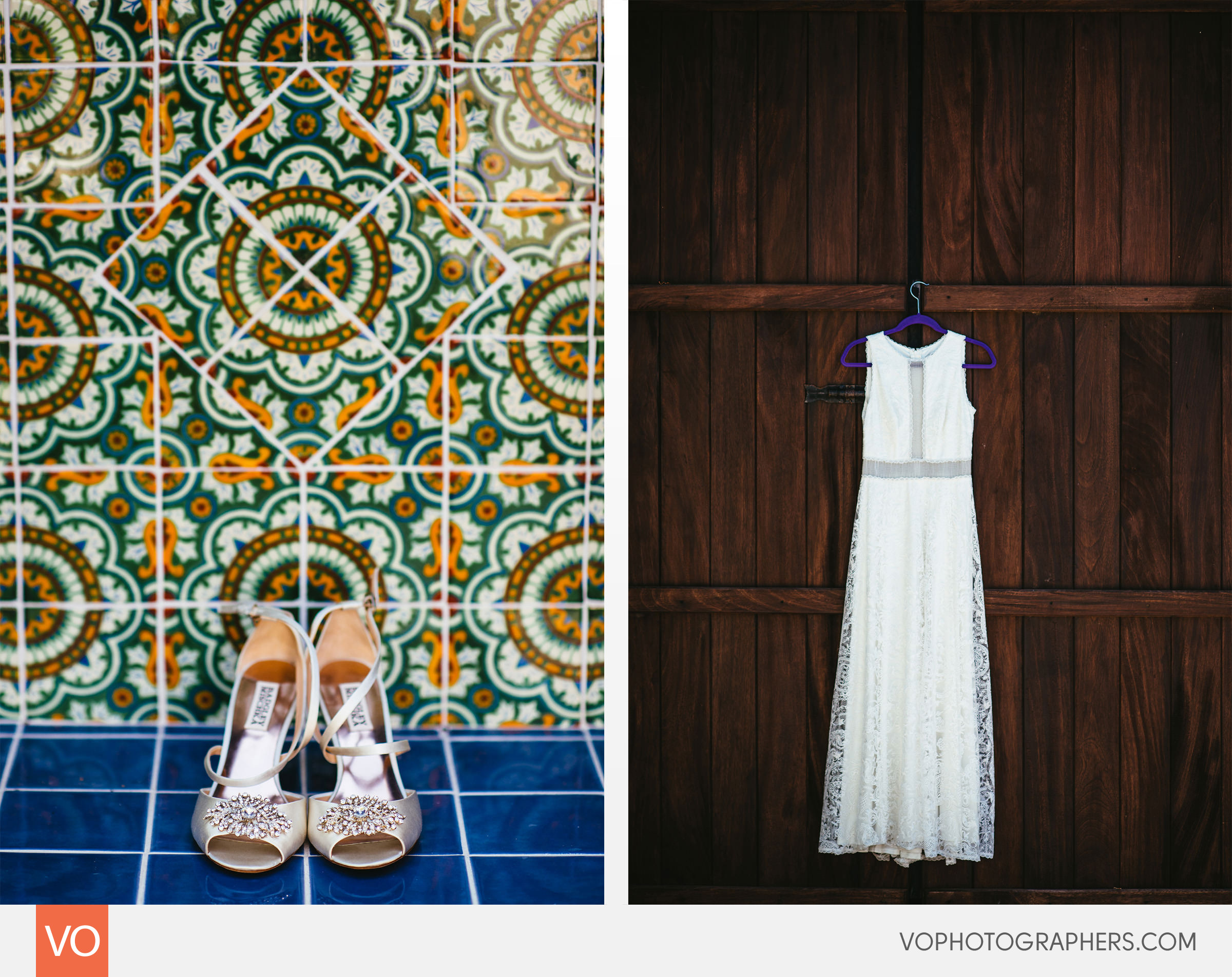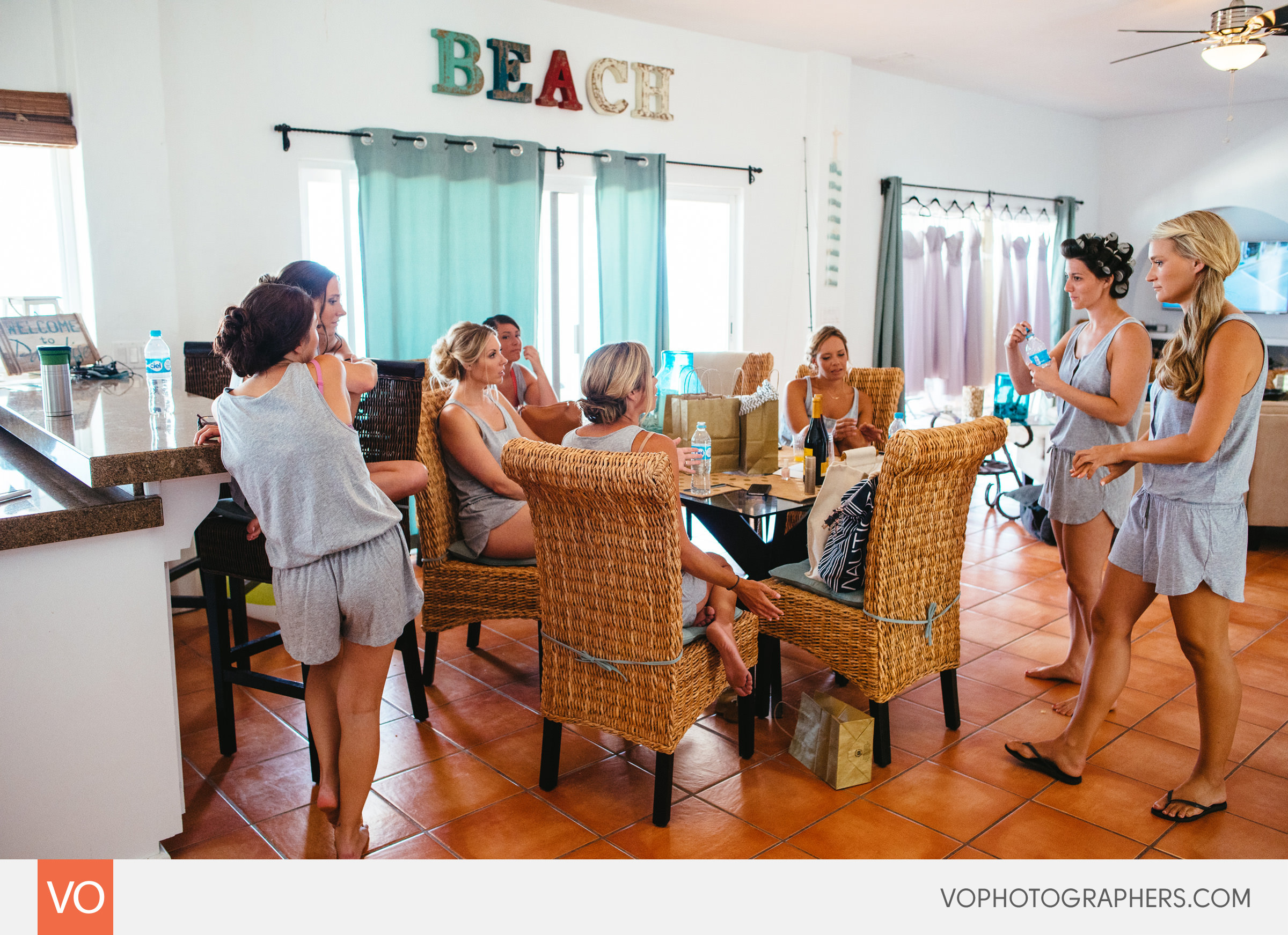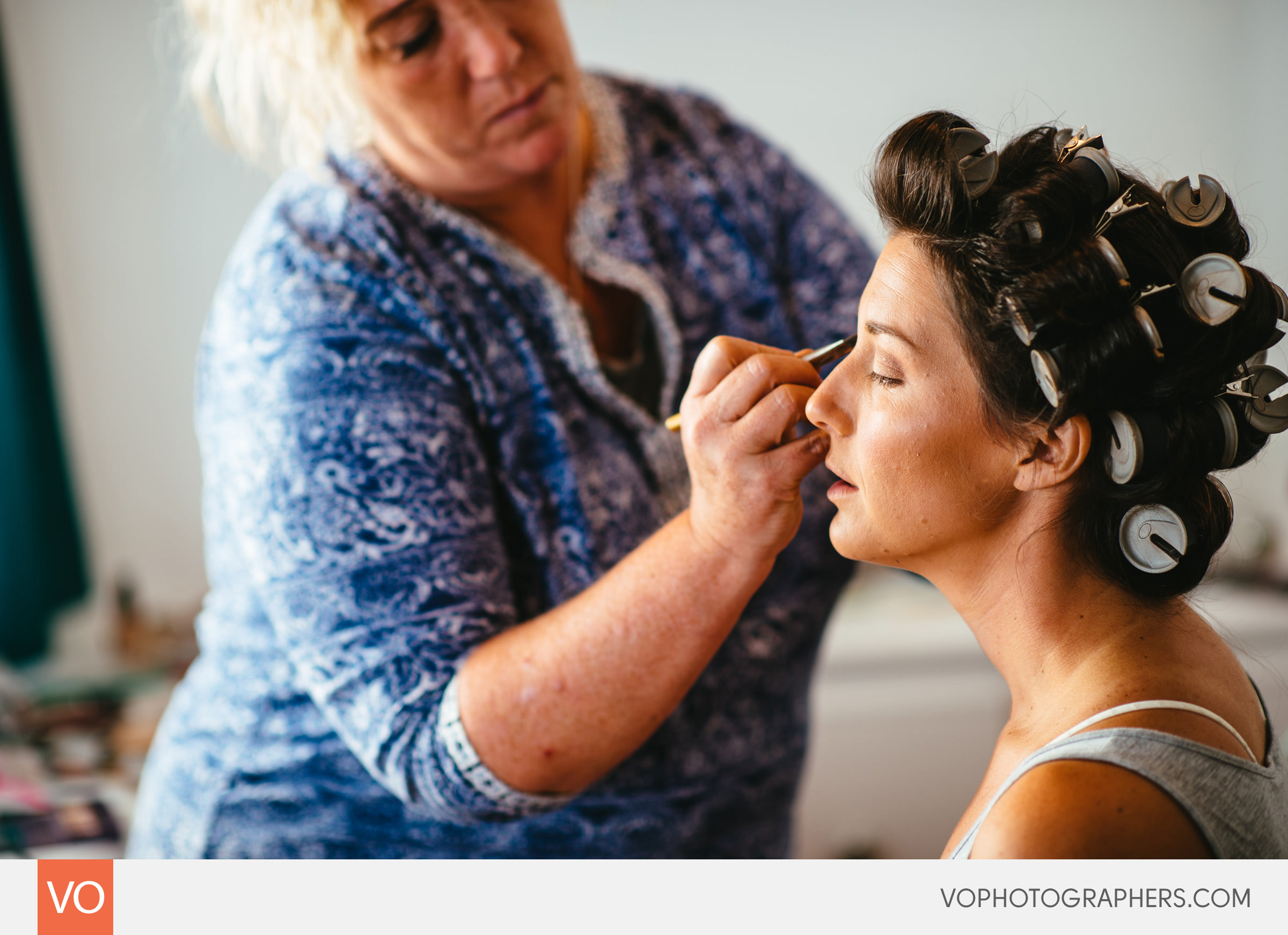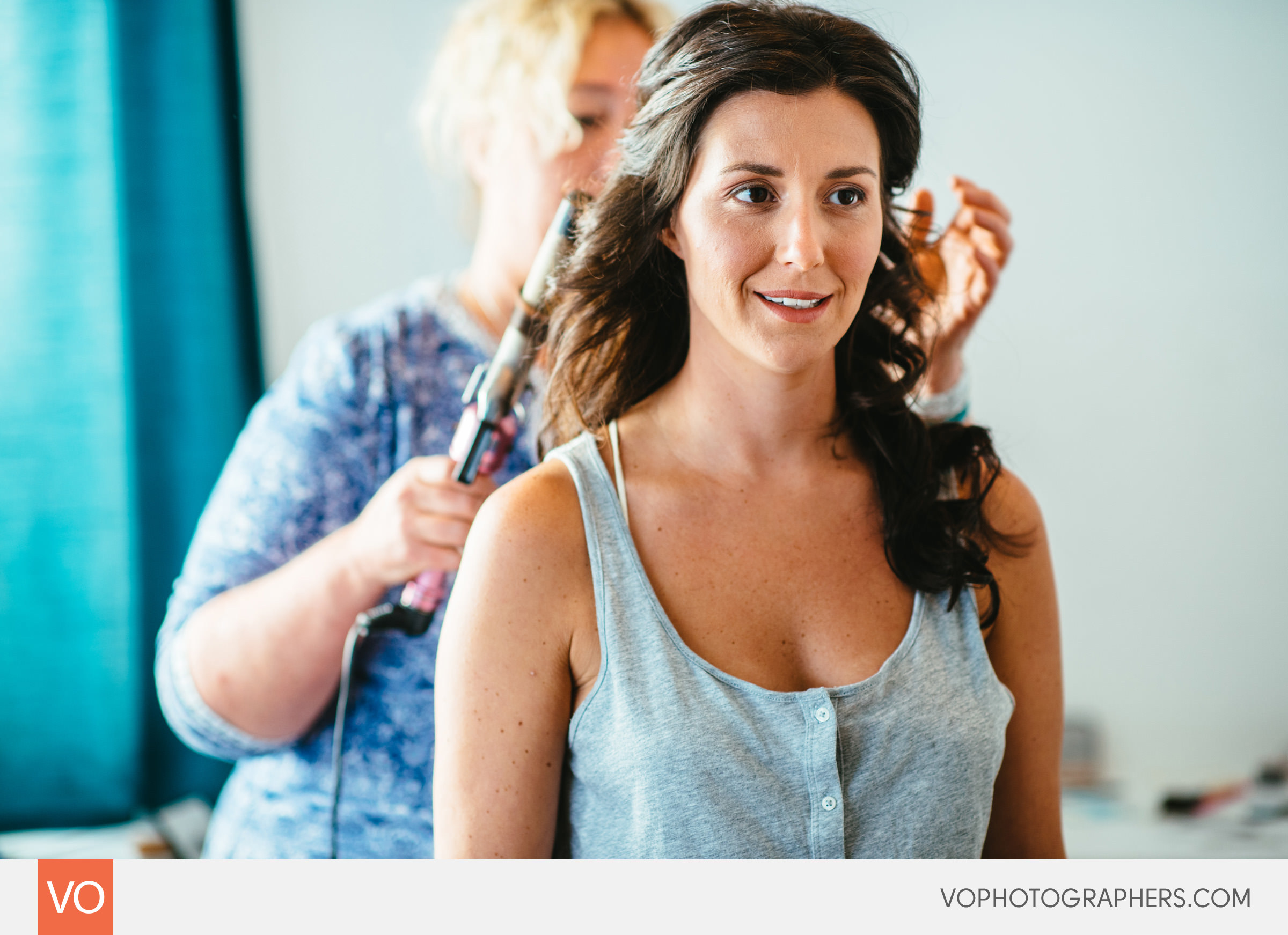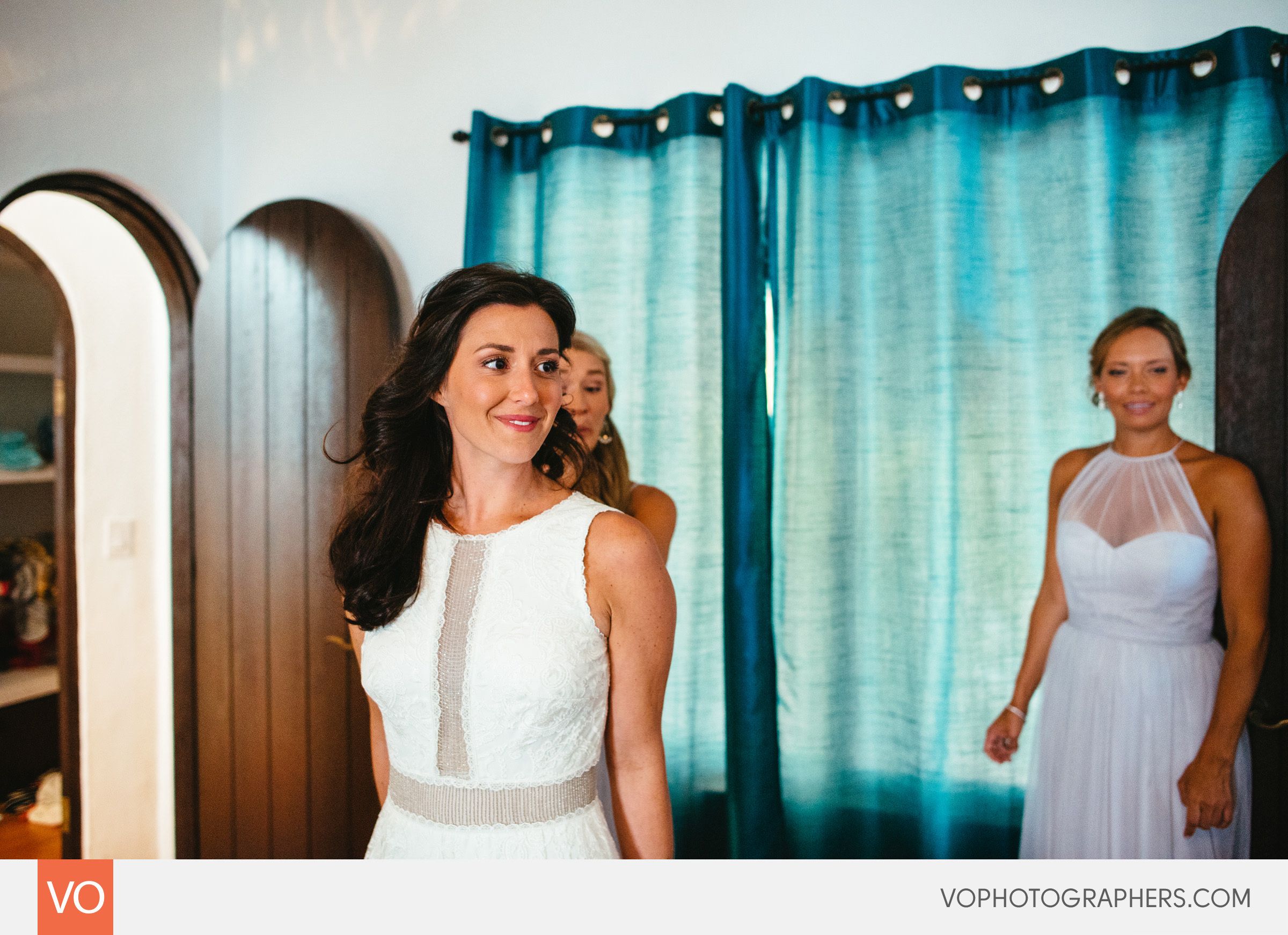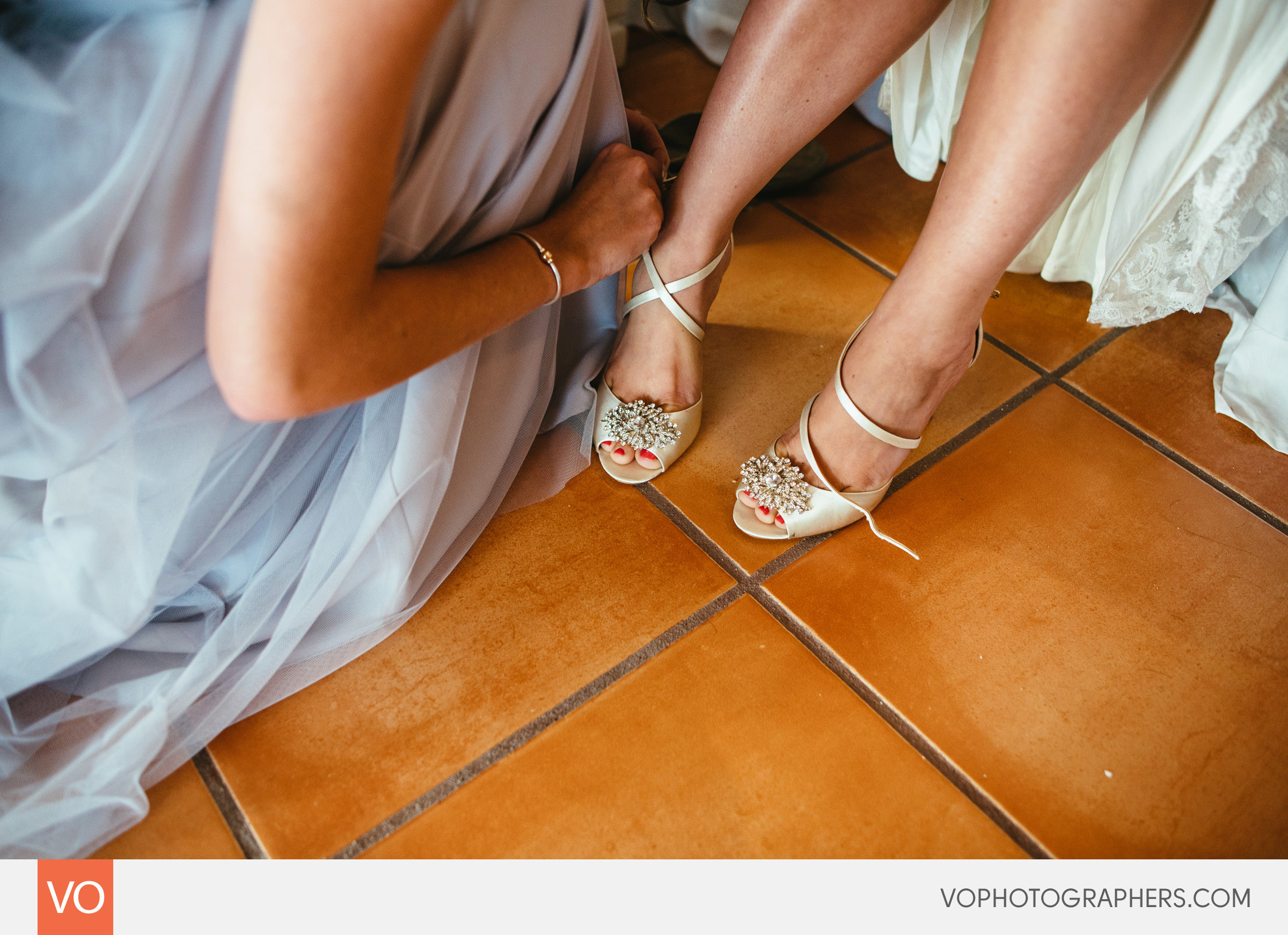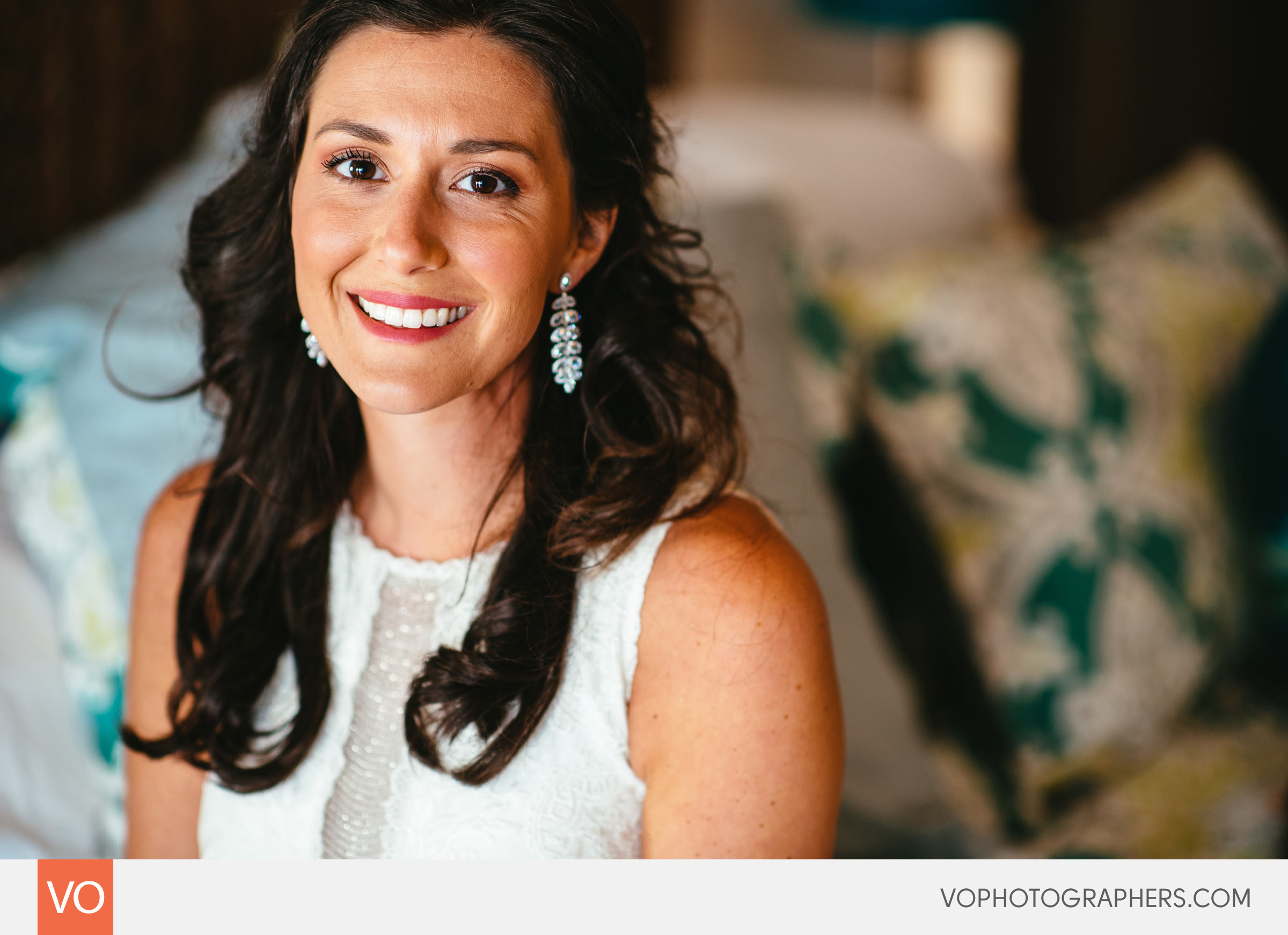 Here's Dan – anxiously waiting for his Bride. We decided to do the first look, so the couple can see each other before the ceremony and spend some time together before the craziness starts.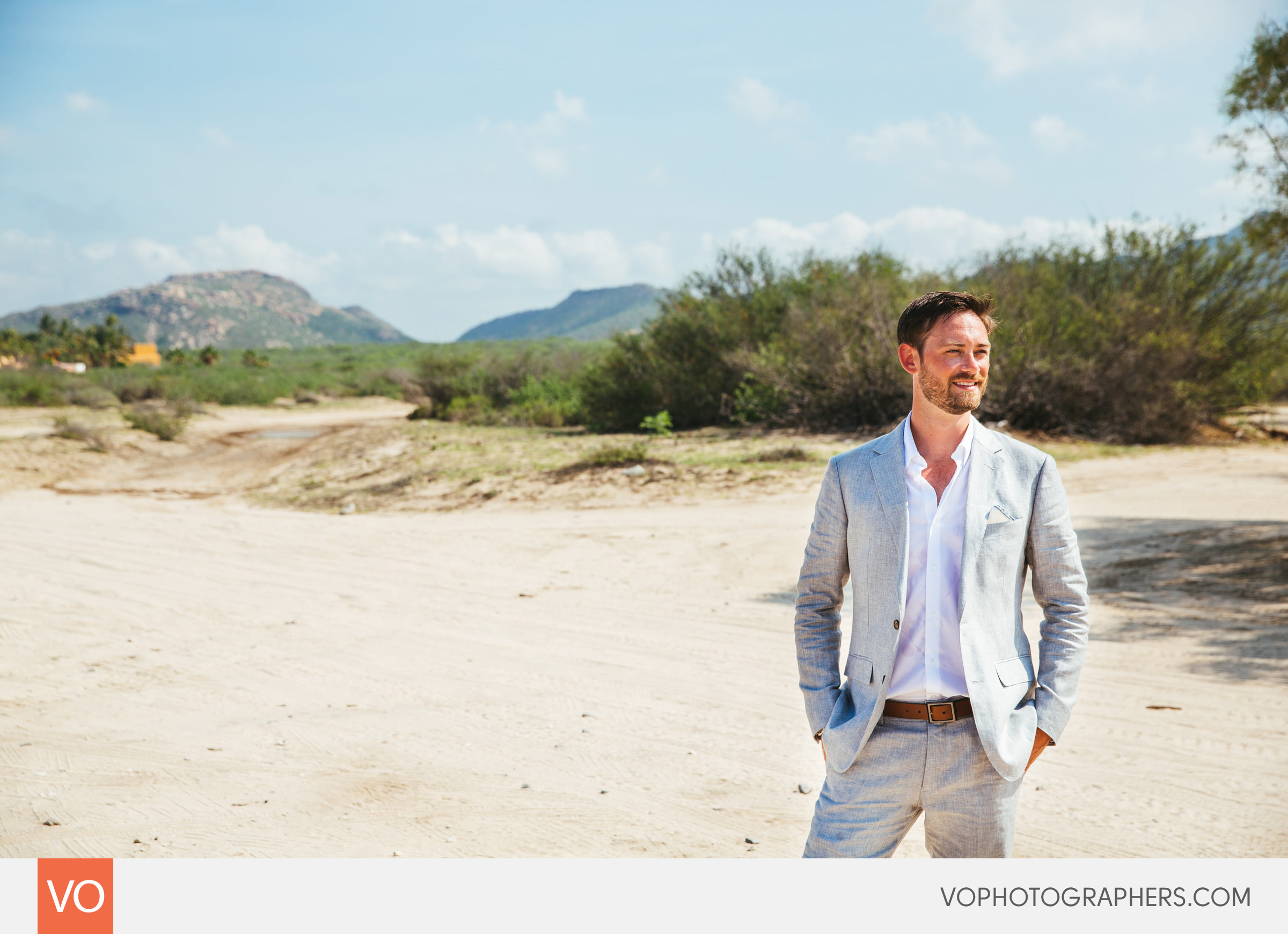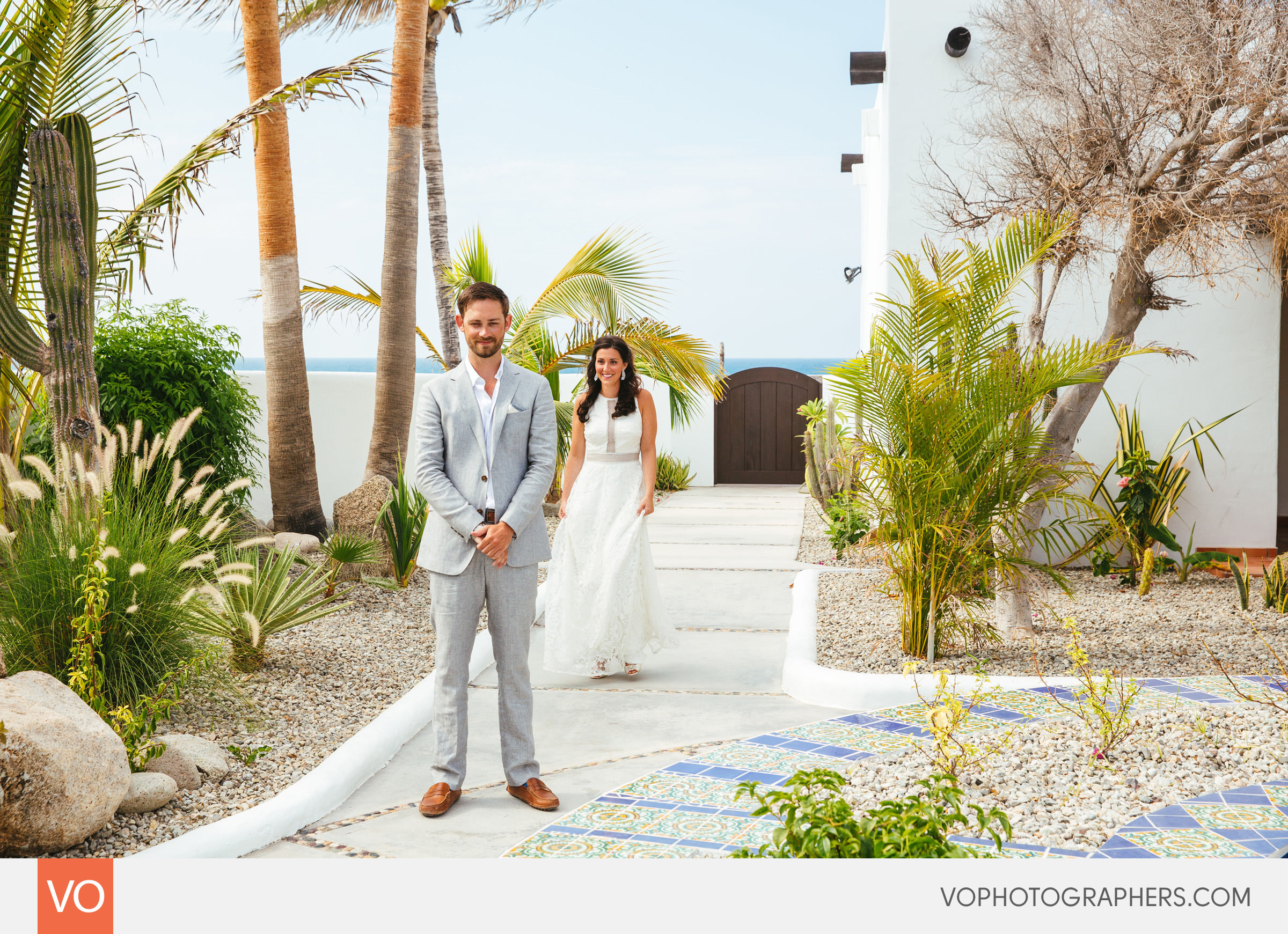 The entire bridal party joined us for some group photographs at the Rancho Leonero Resort in Cabo, Mexico.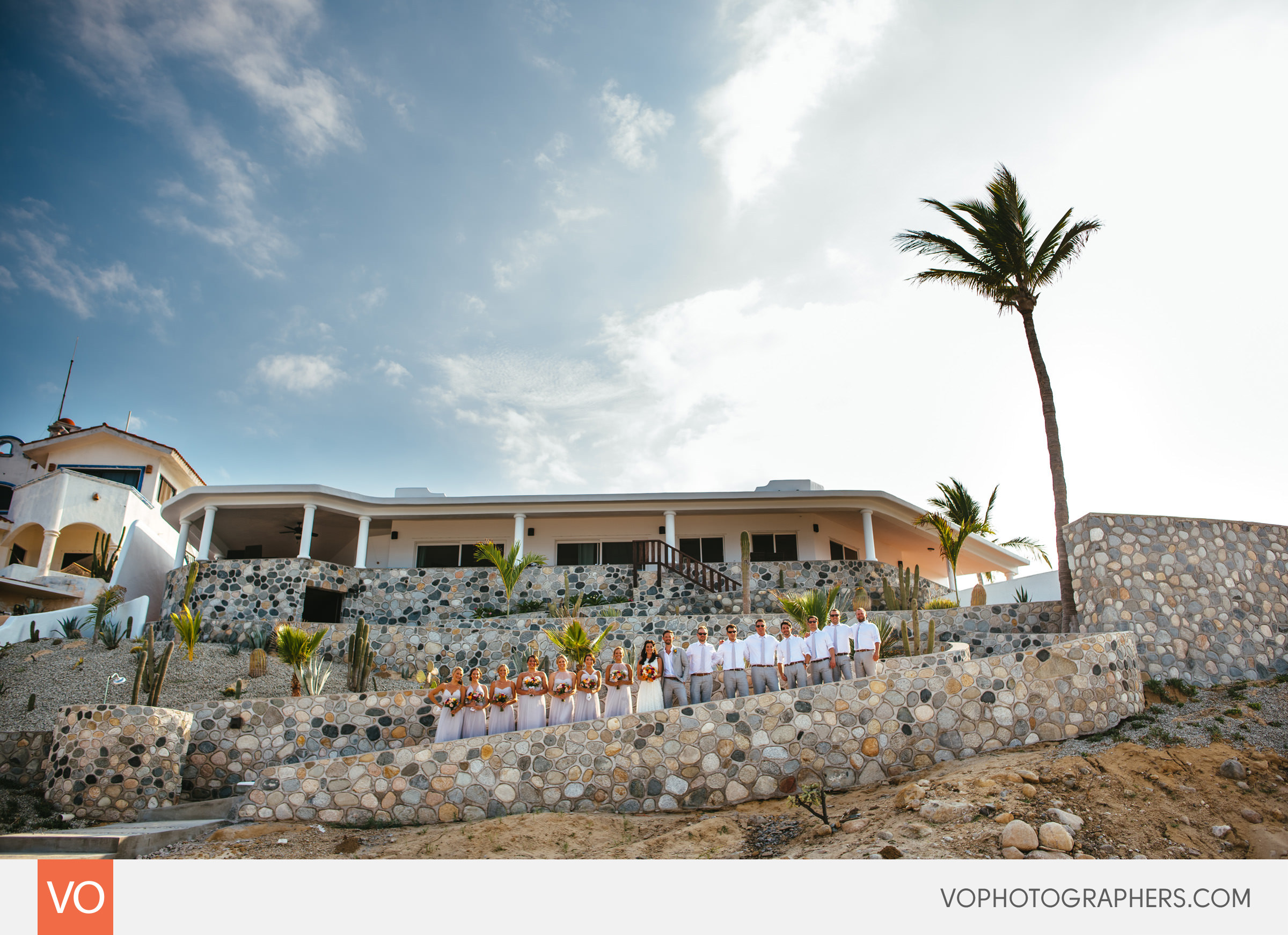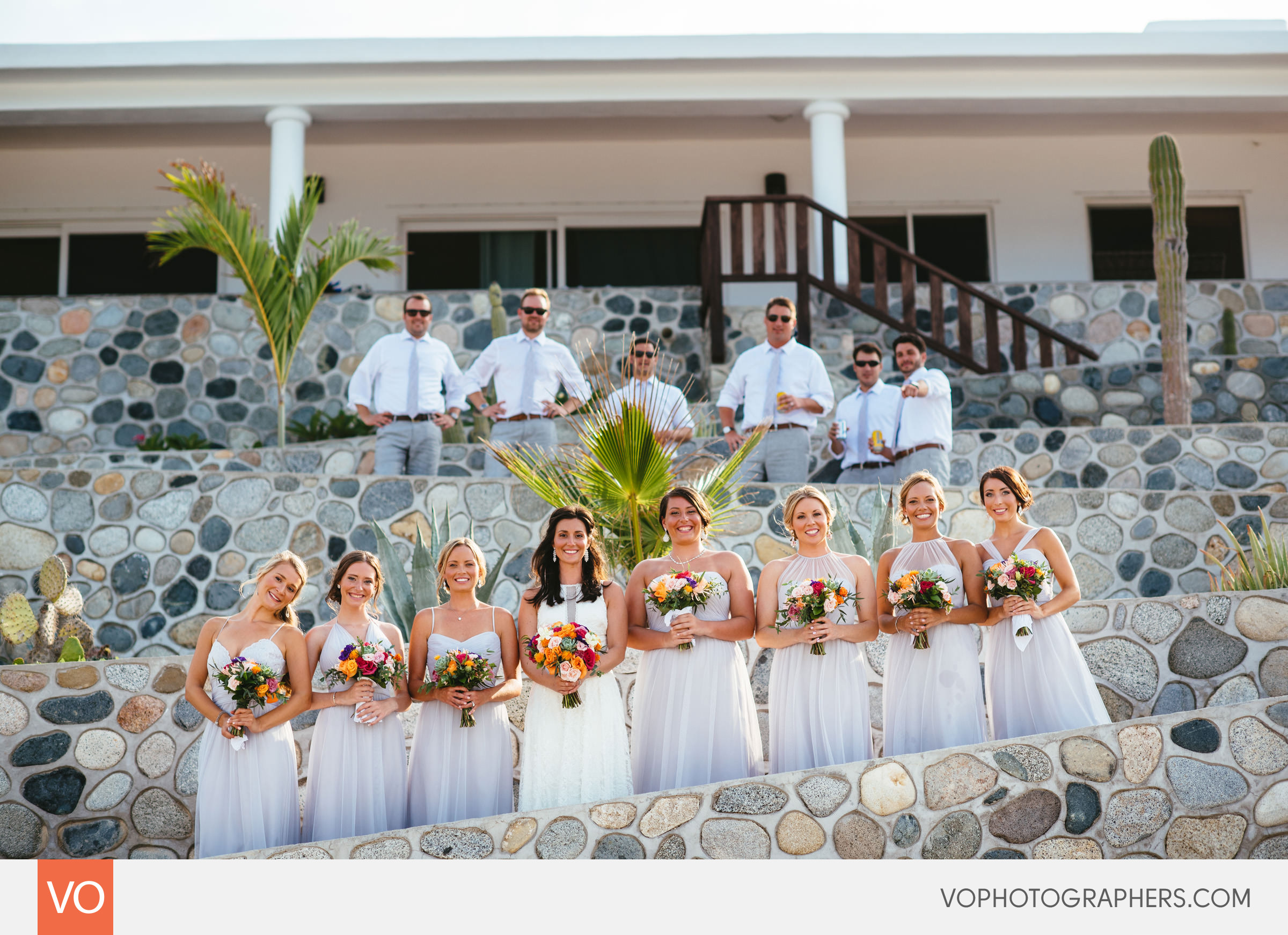 Gorgeous wedding bouquet.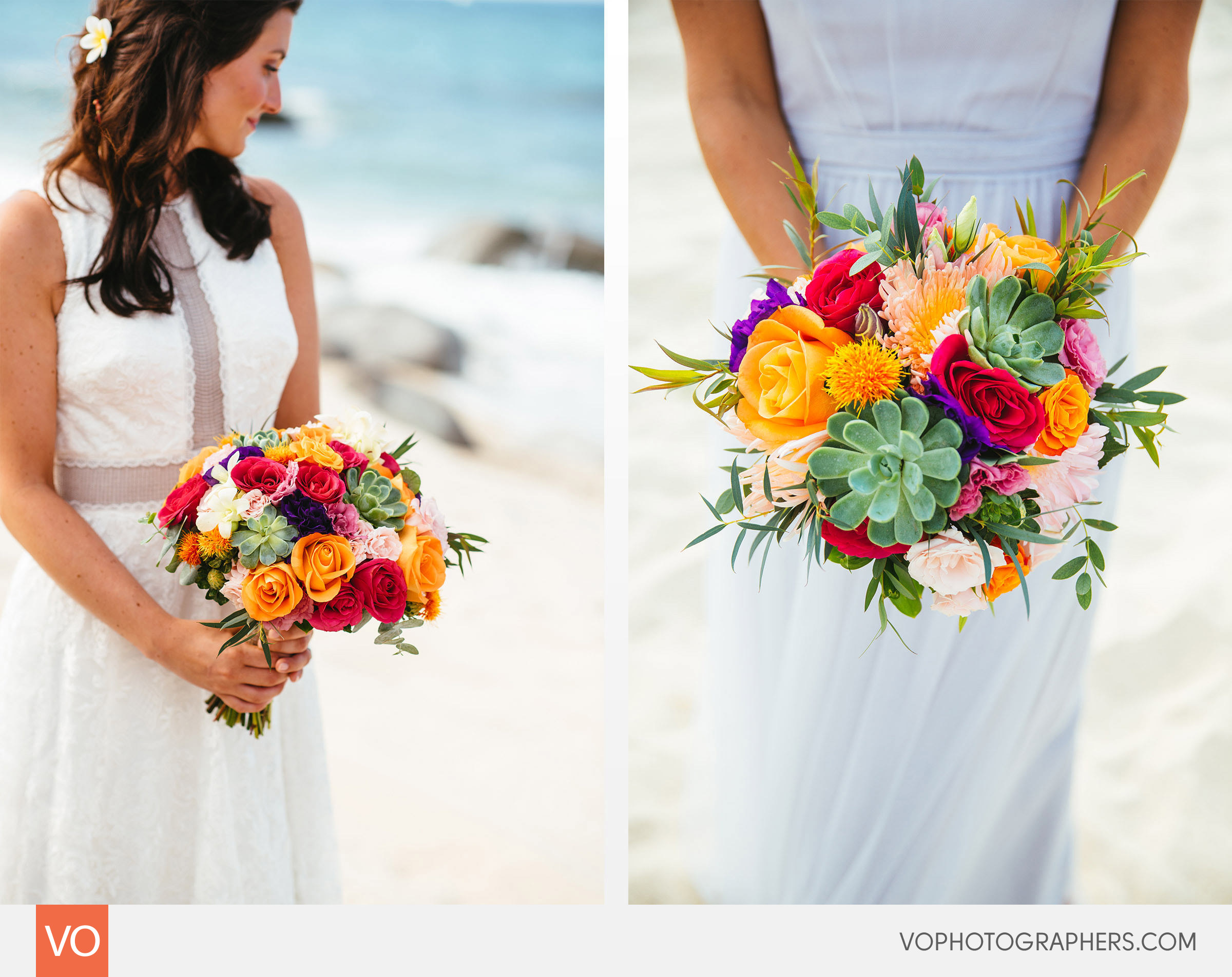 Blue sky, blue water, yellow sand. It doesn't get any better than that. Really amazing location for a destination wedding.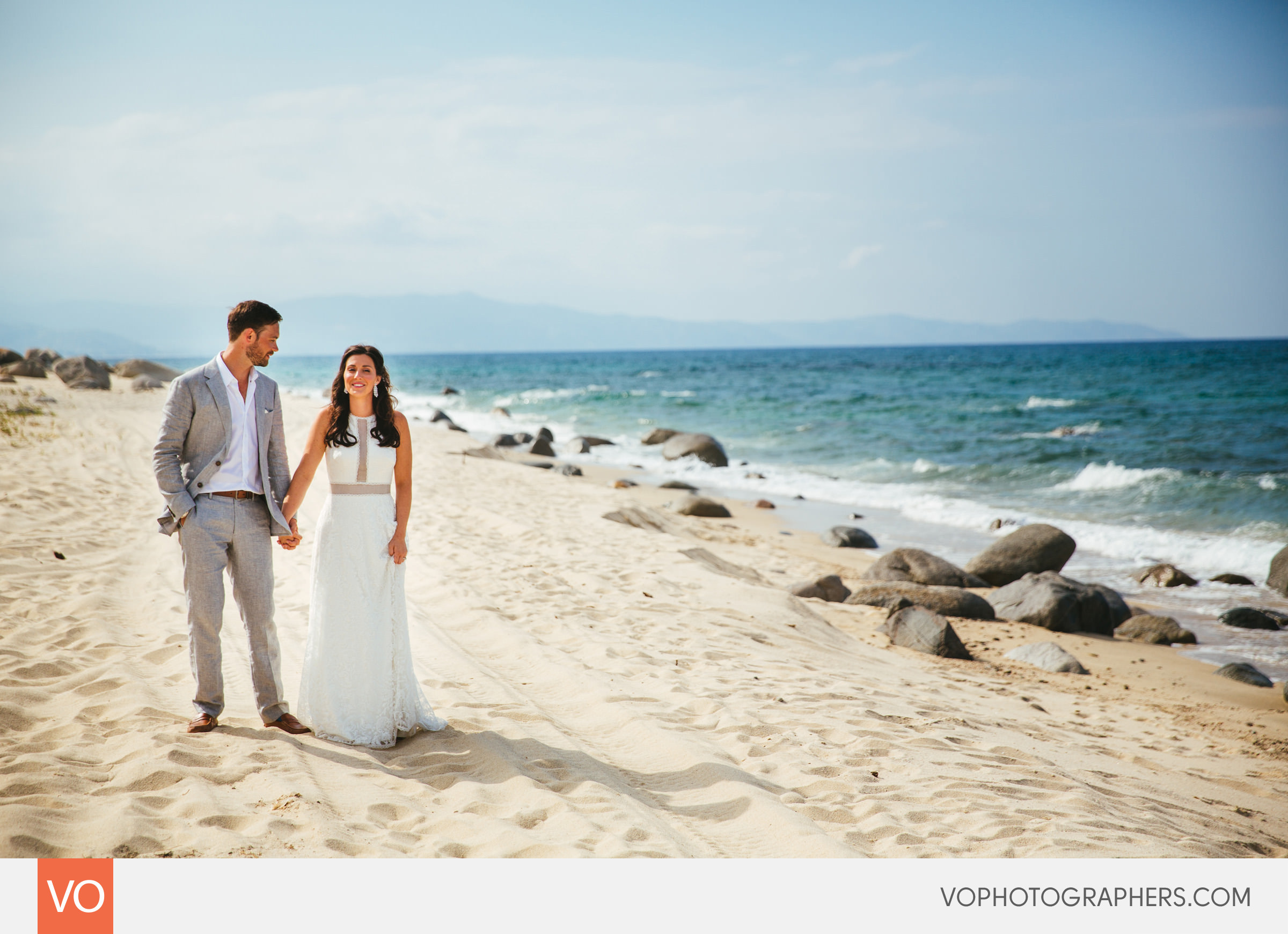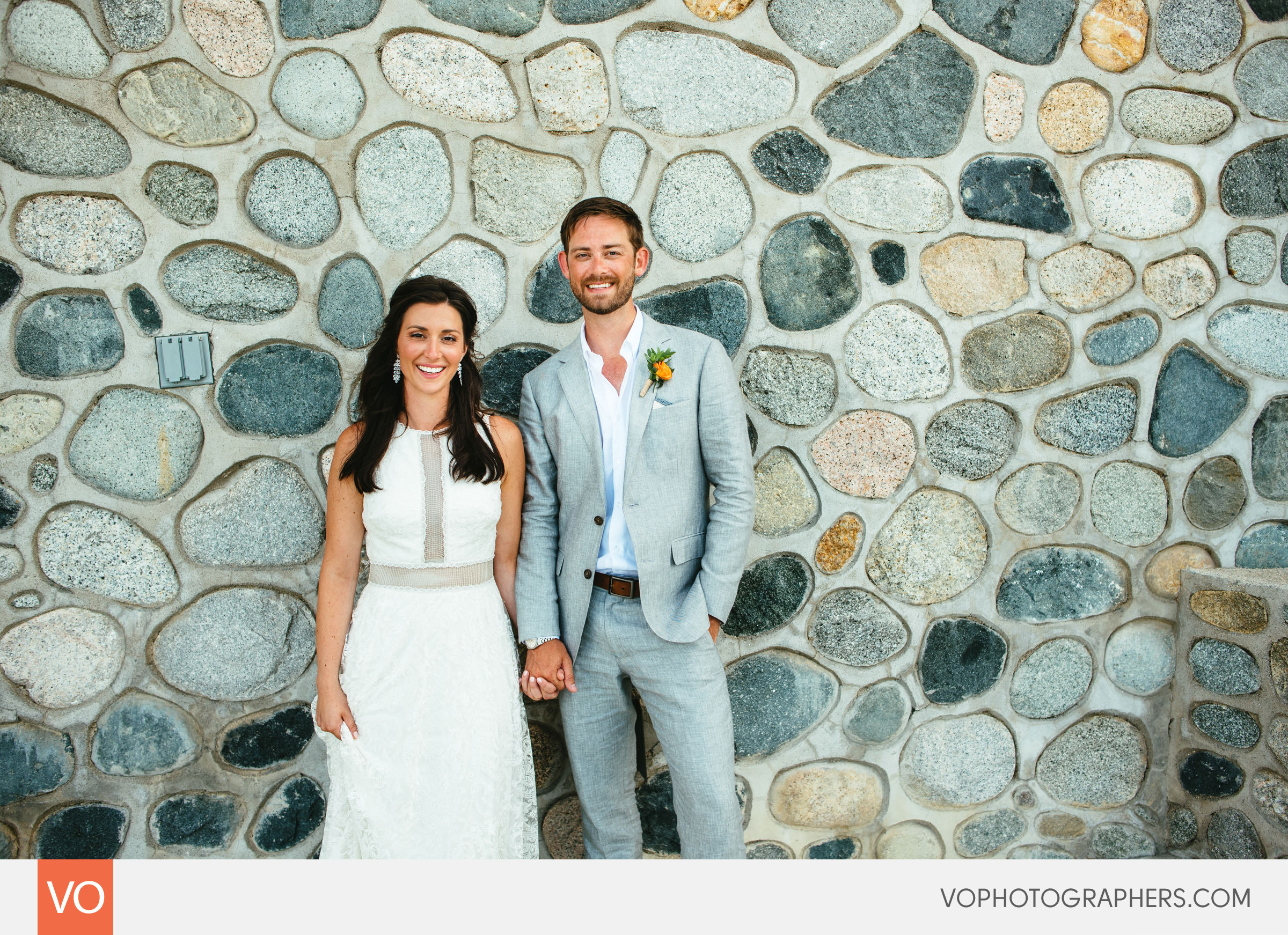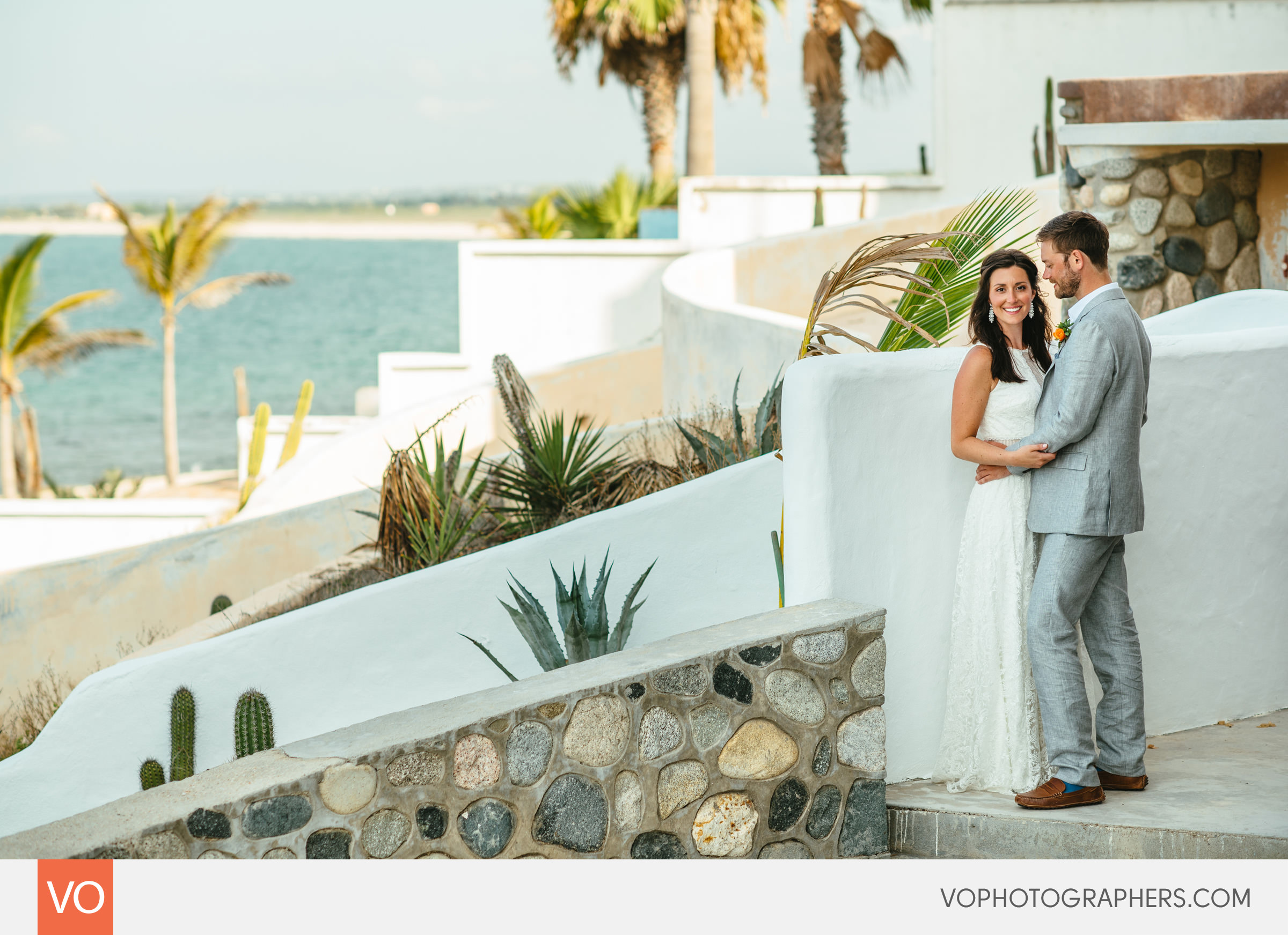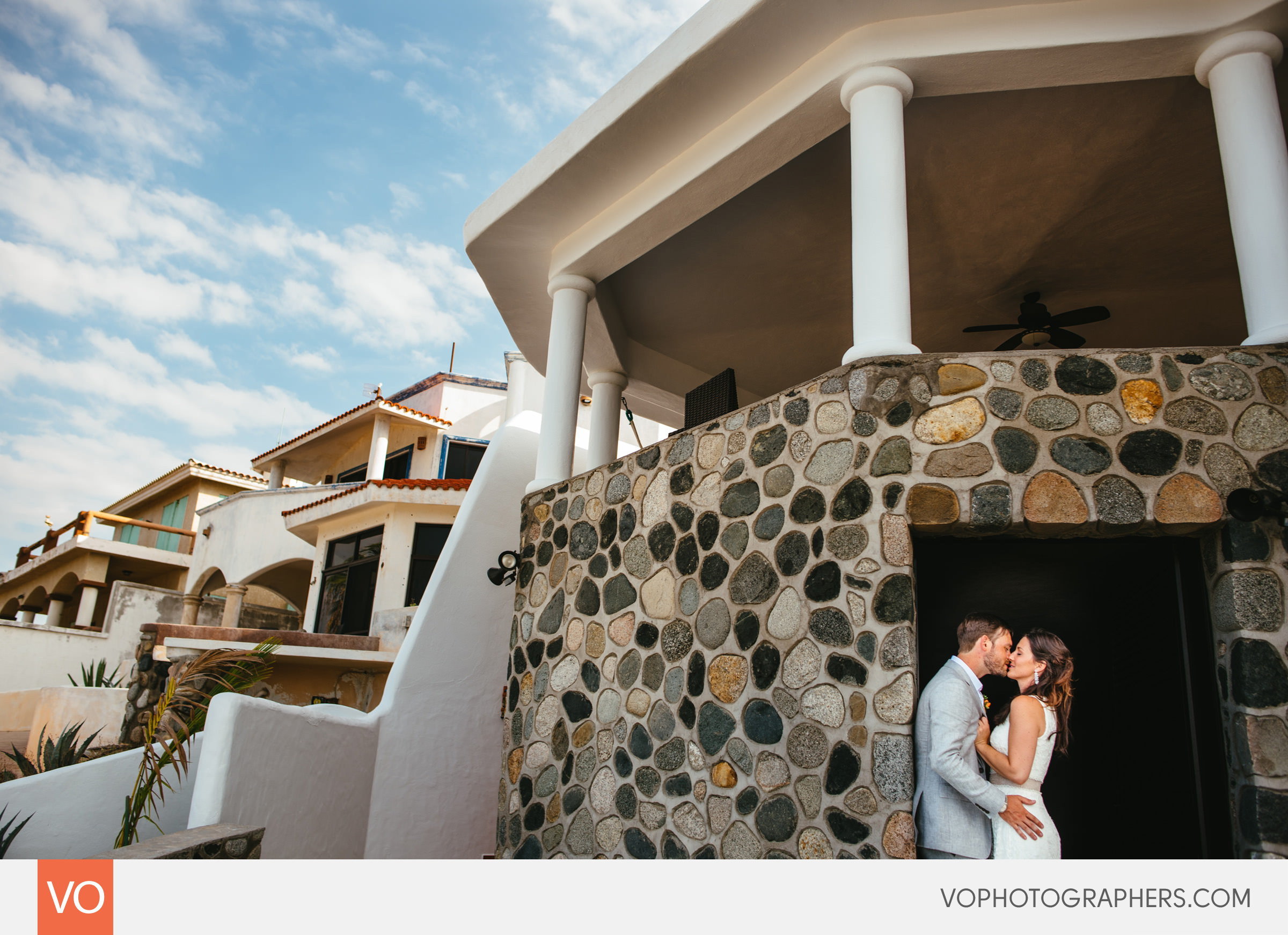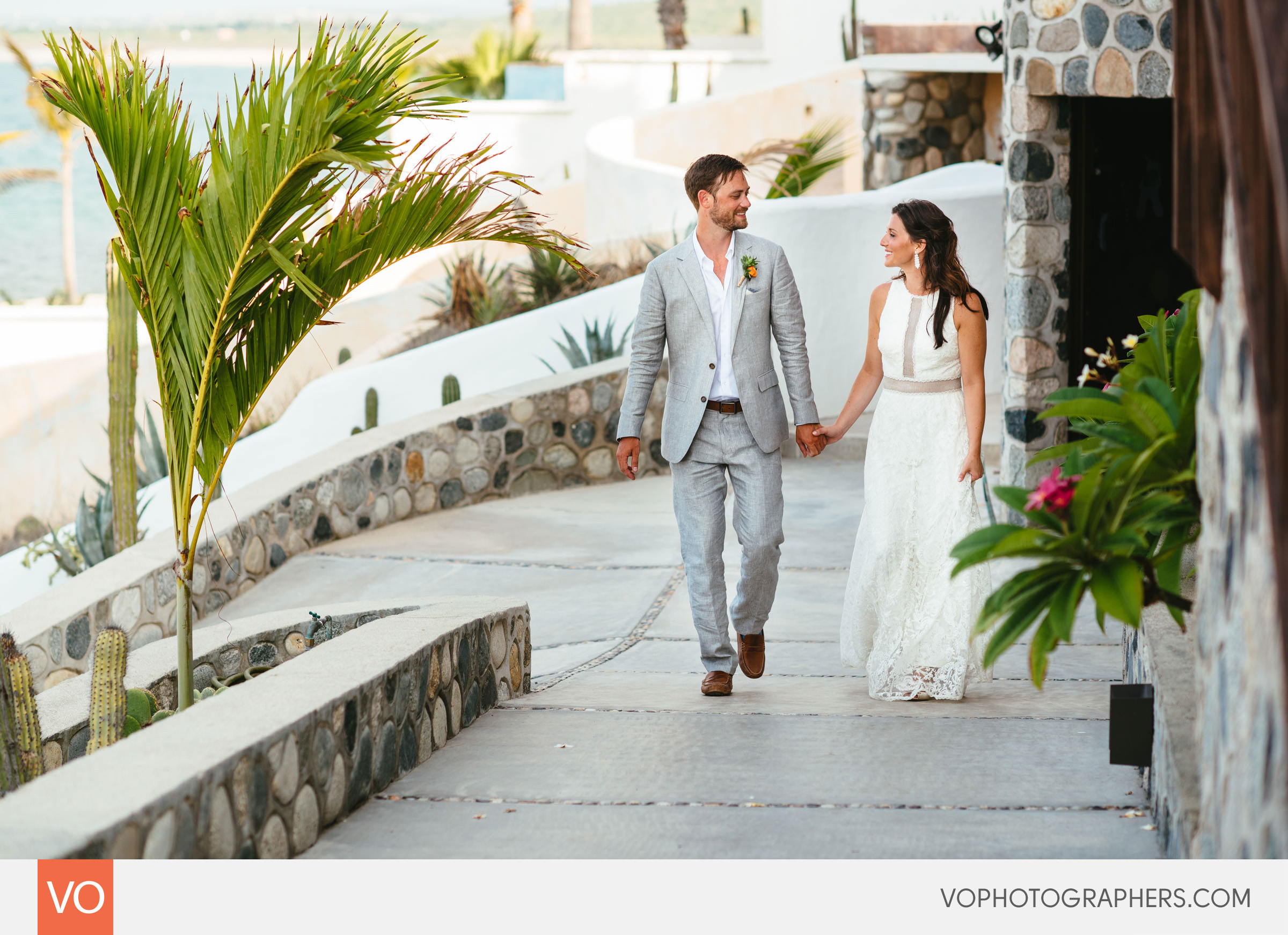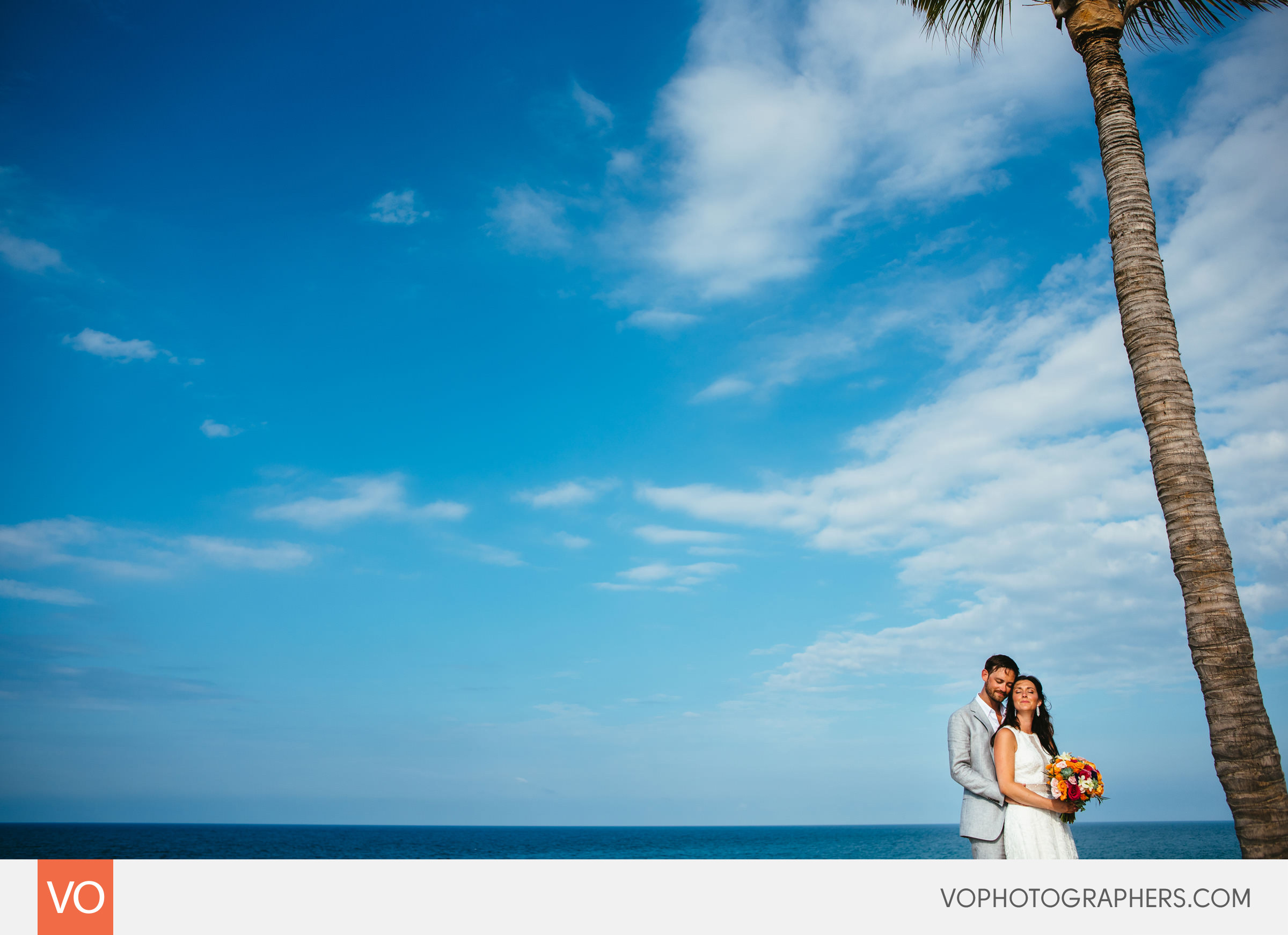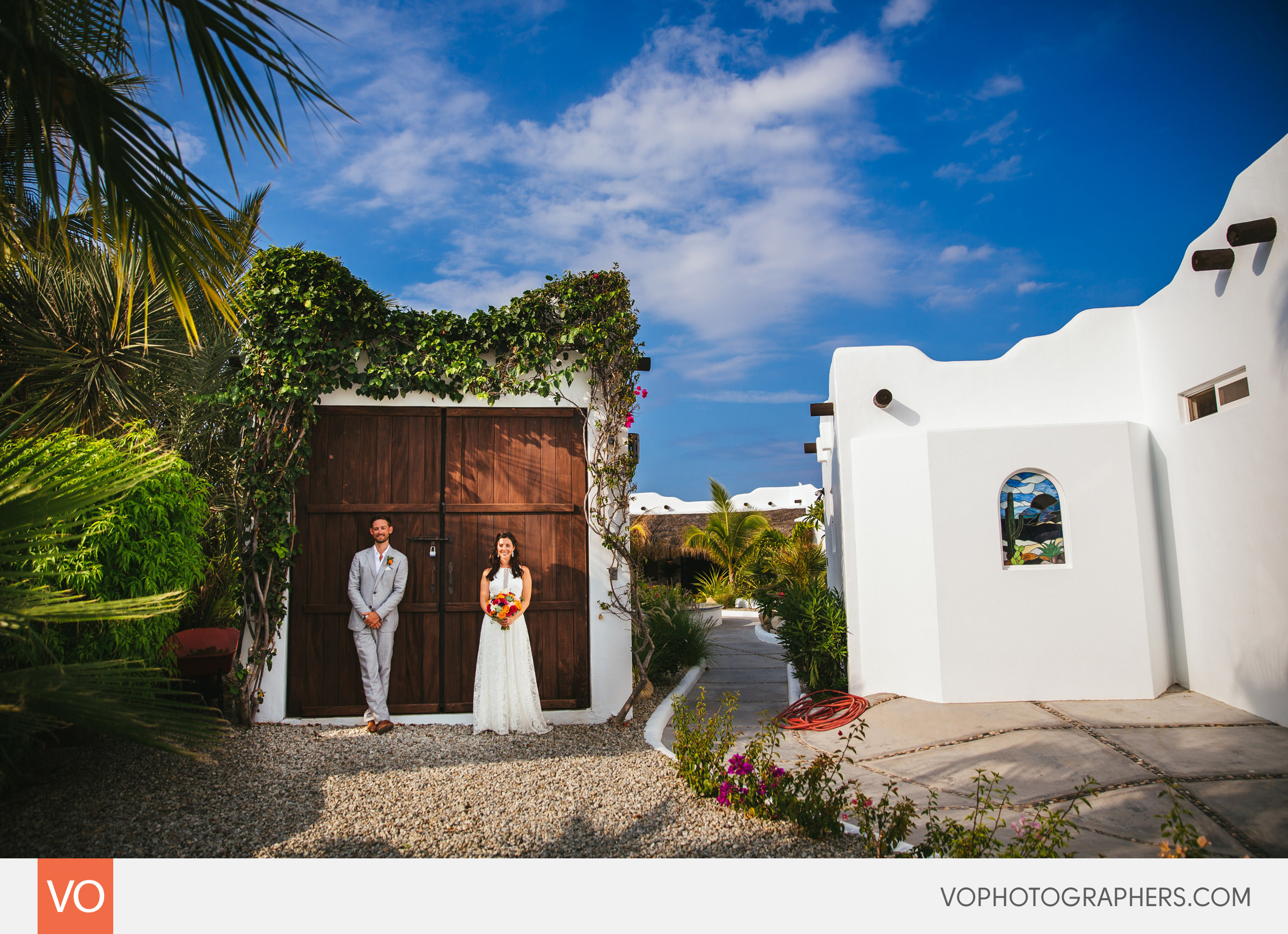 Wedding ceremony took place on the grounds of the Rancho Leonero Resort in Cabo Mexico.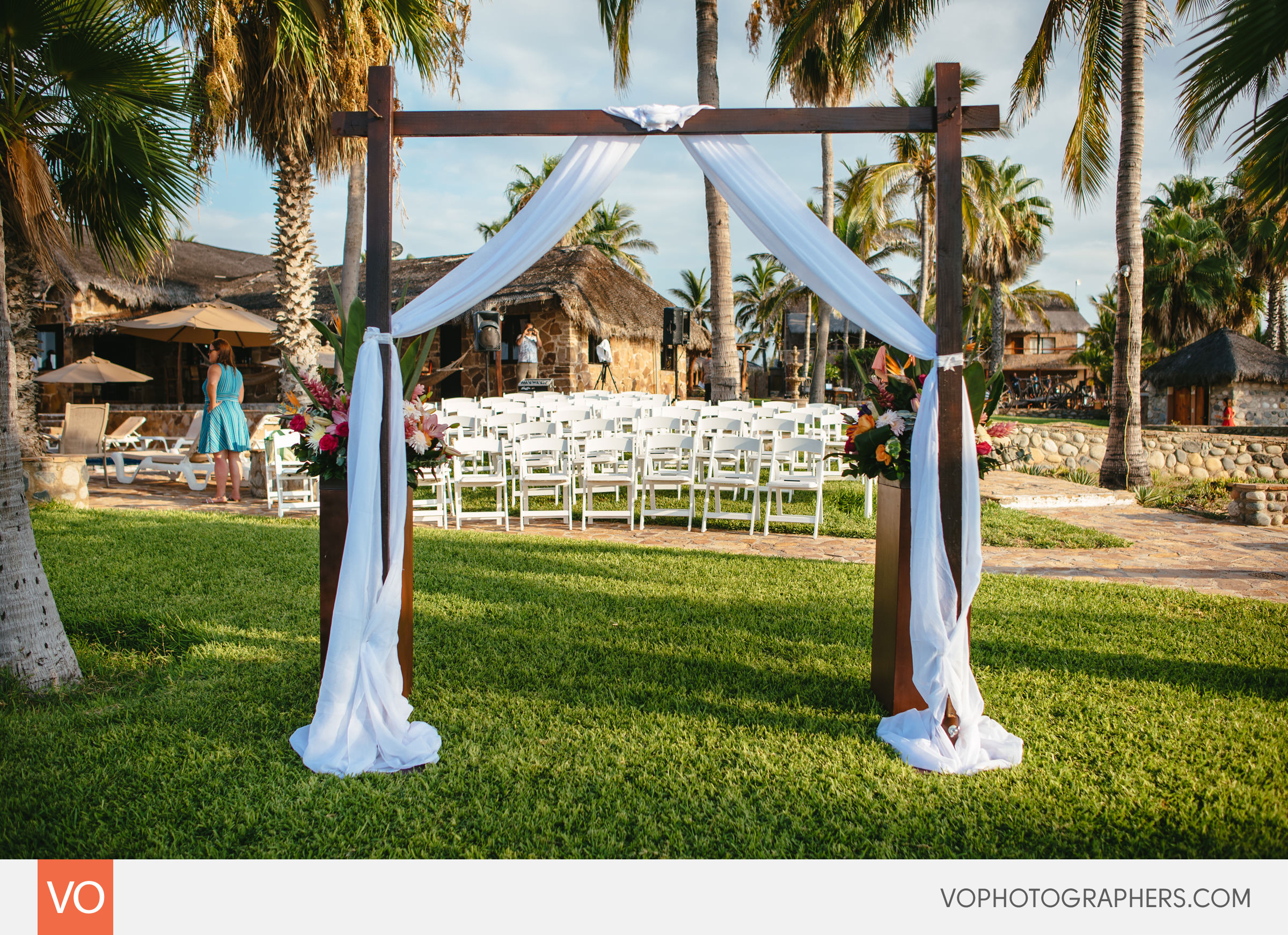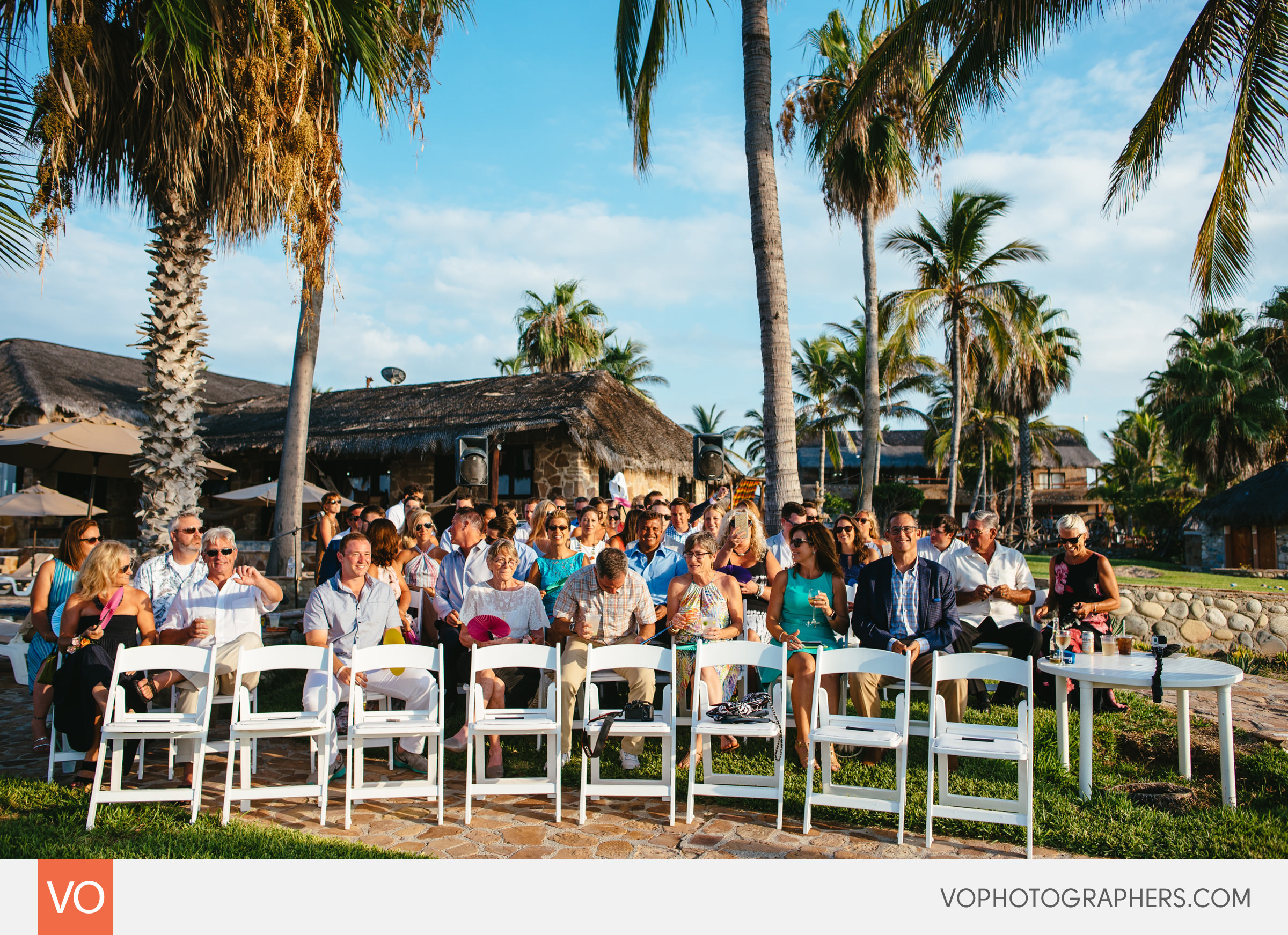 The spot the Bride and Groom chose for the wedding ceremony was overlooking the ocean. Amazing view for all the guests. Here's the handsome Groom waiting for his Bride.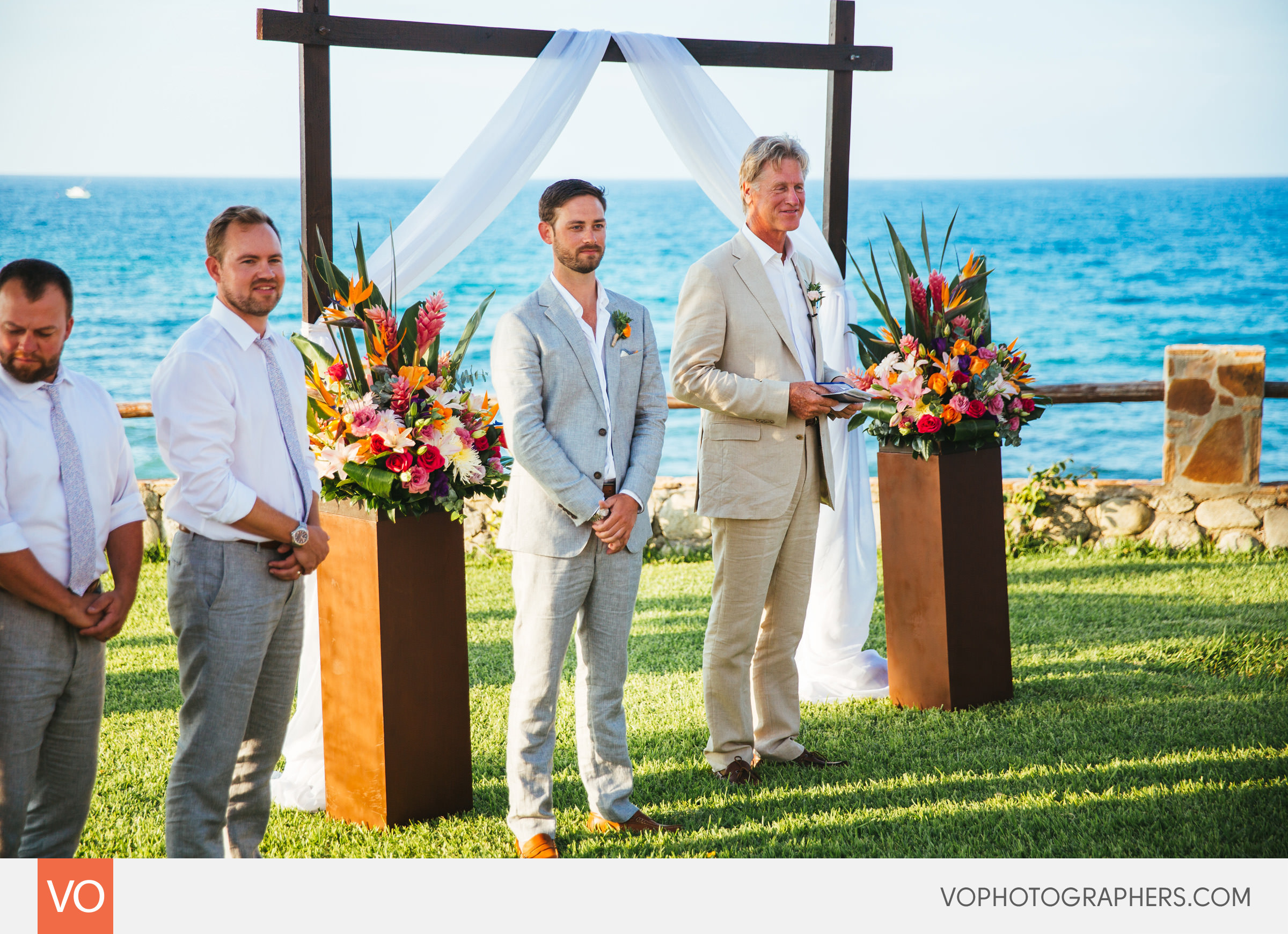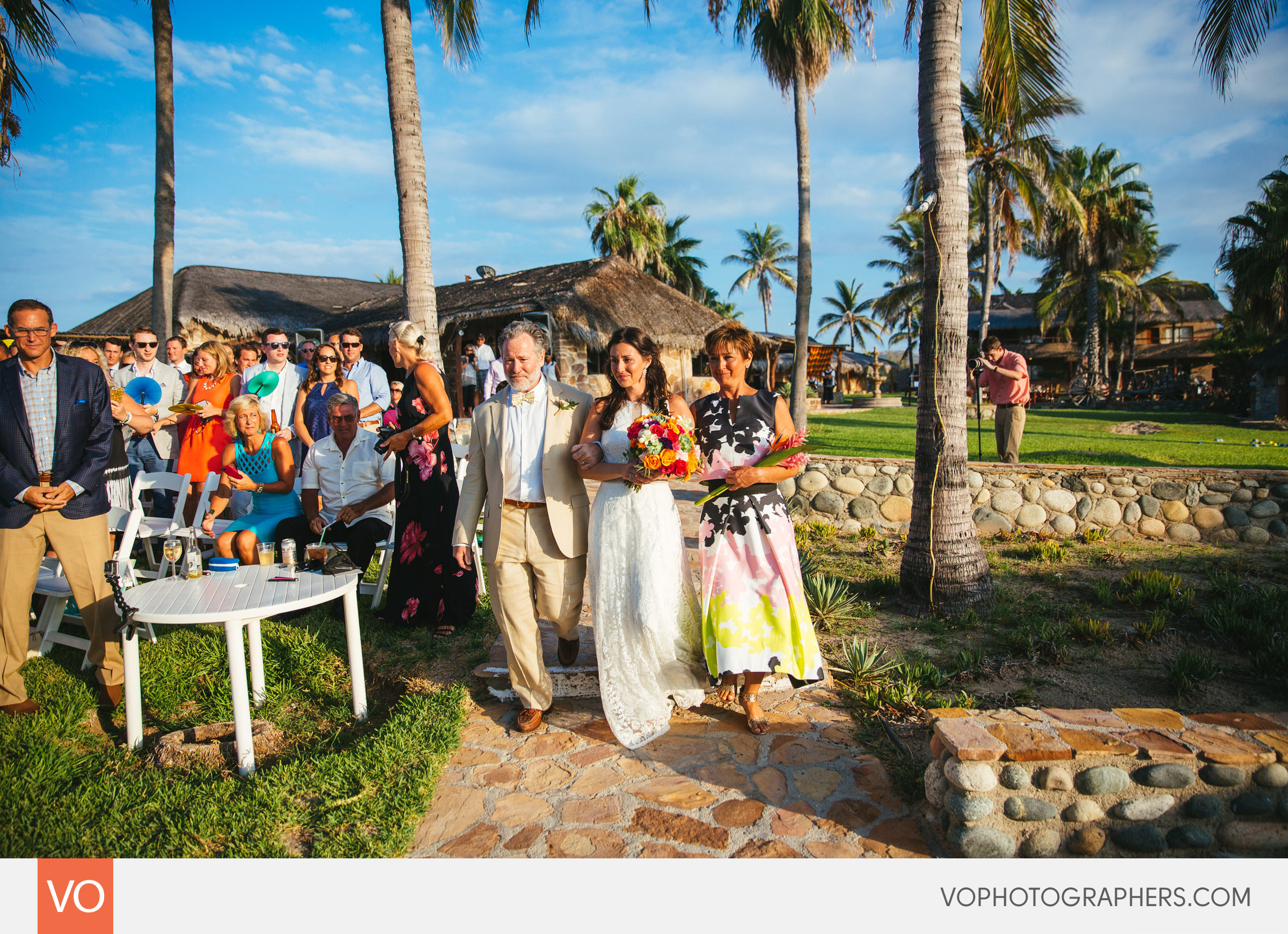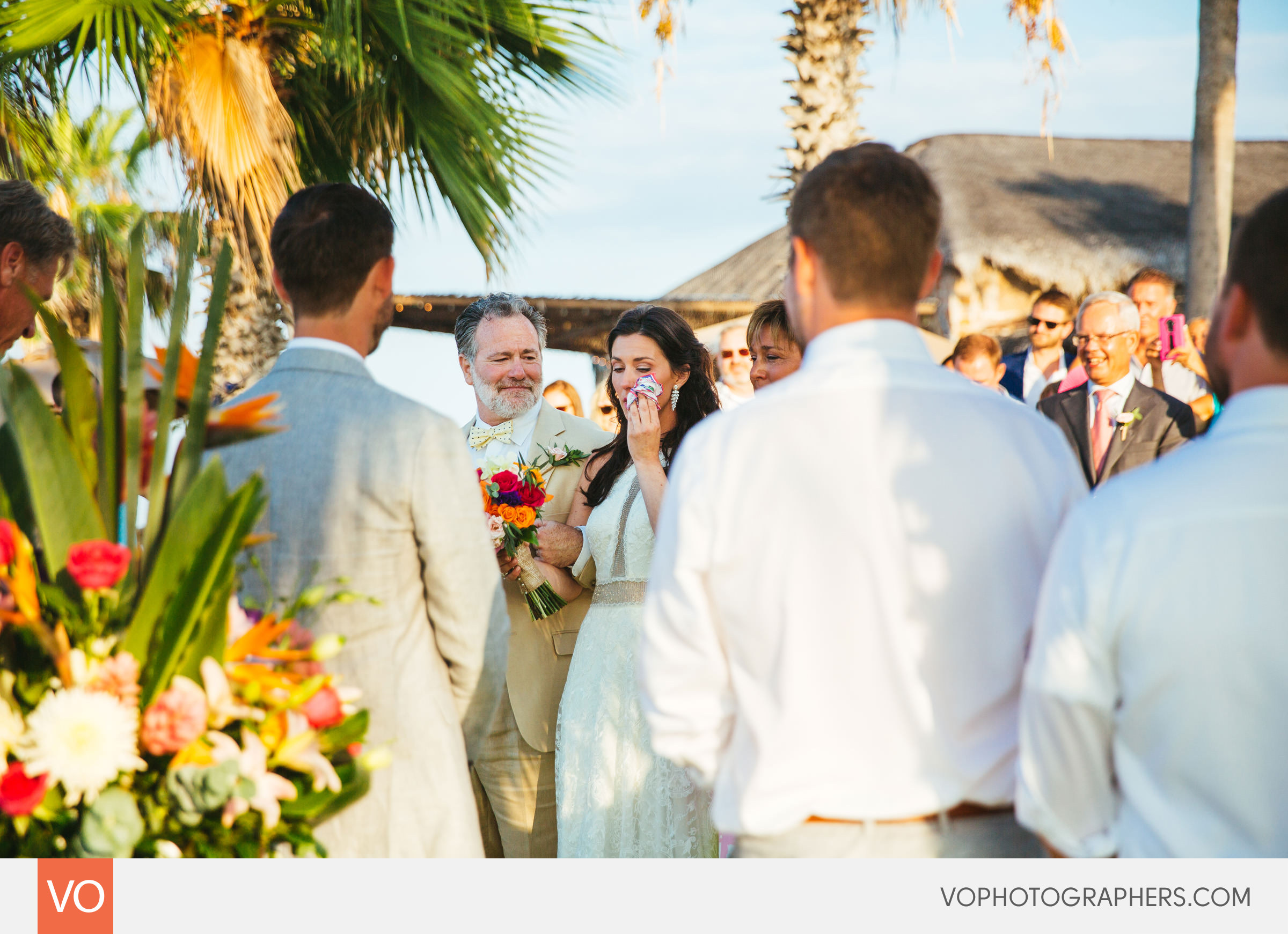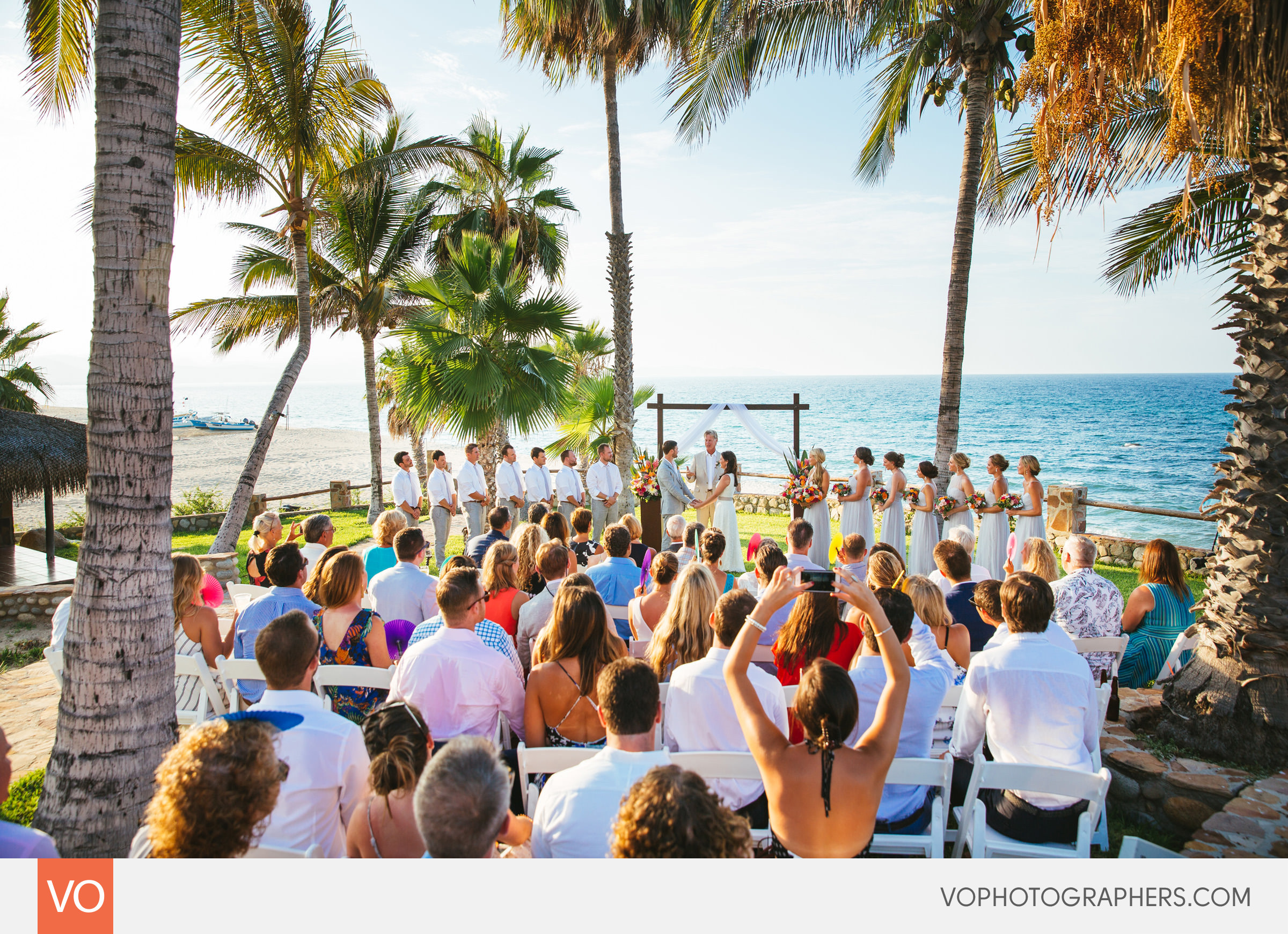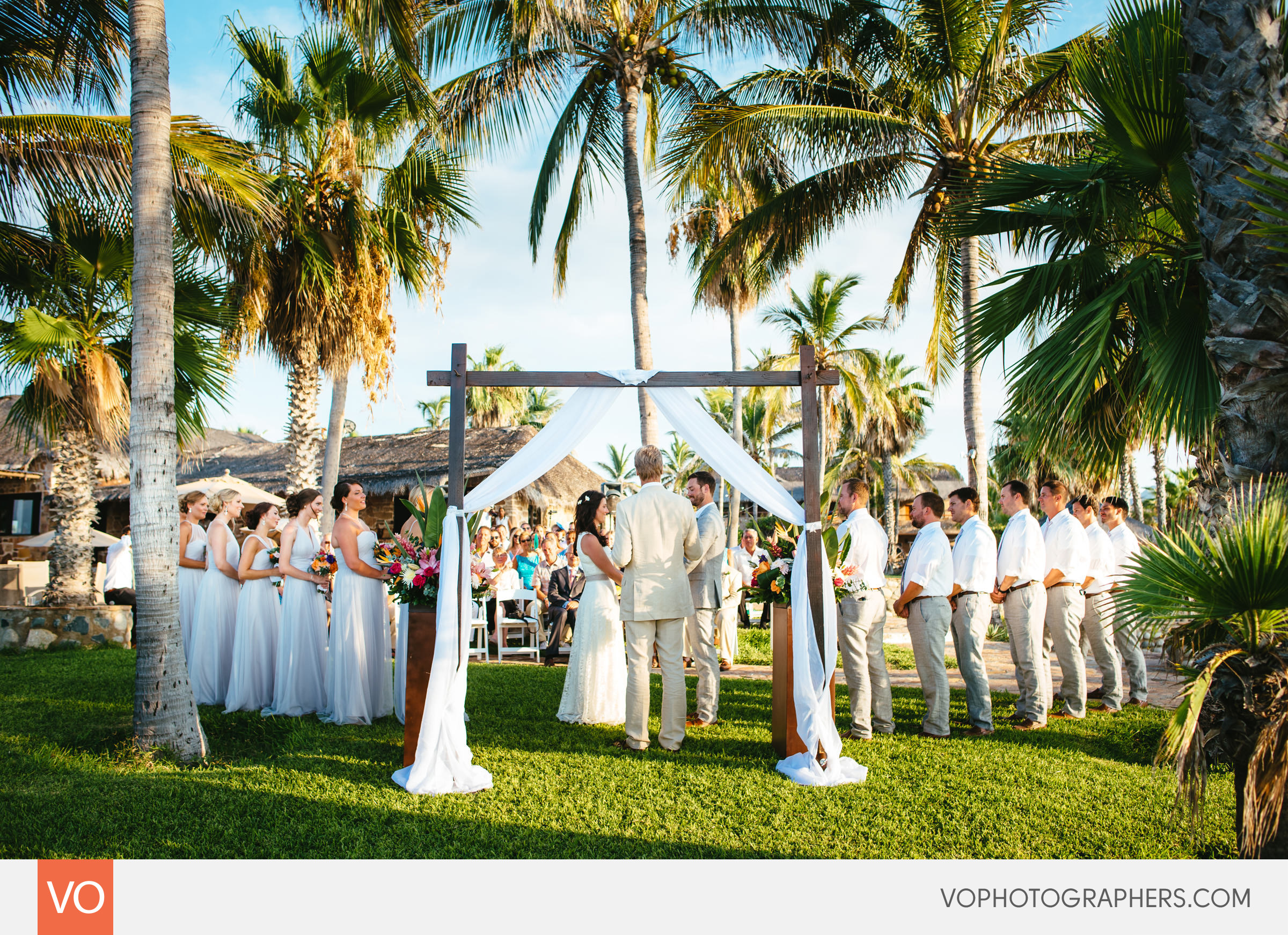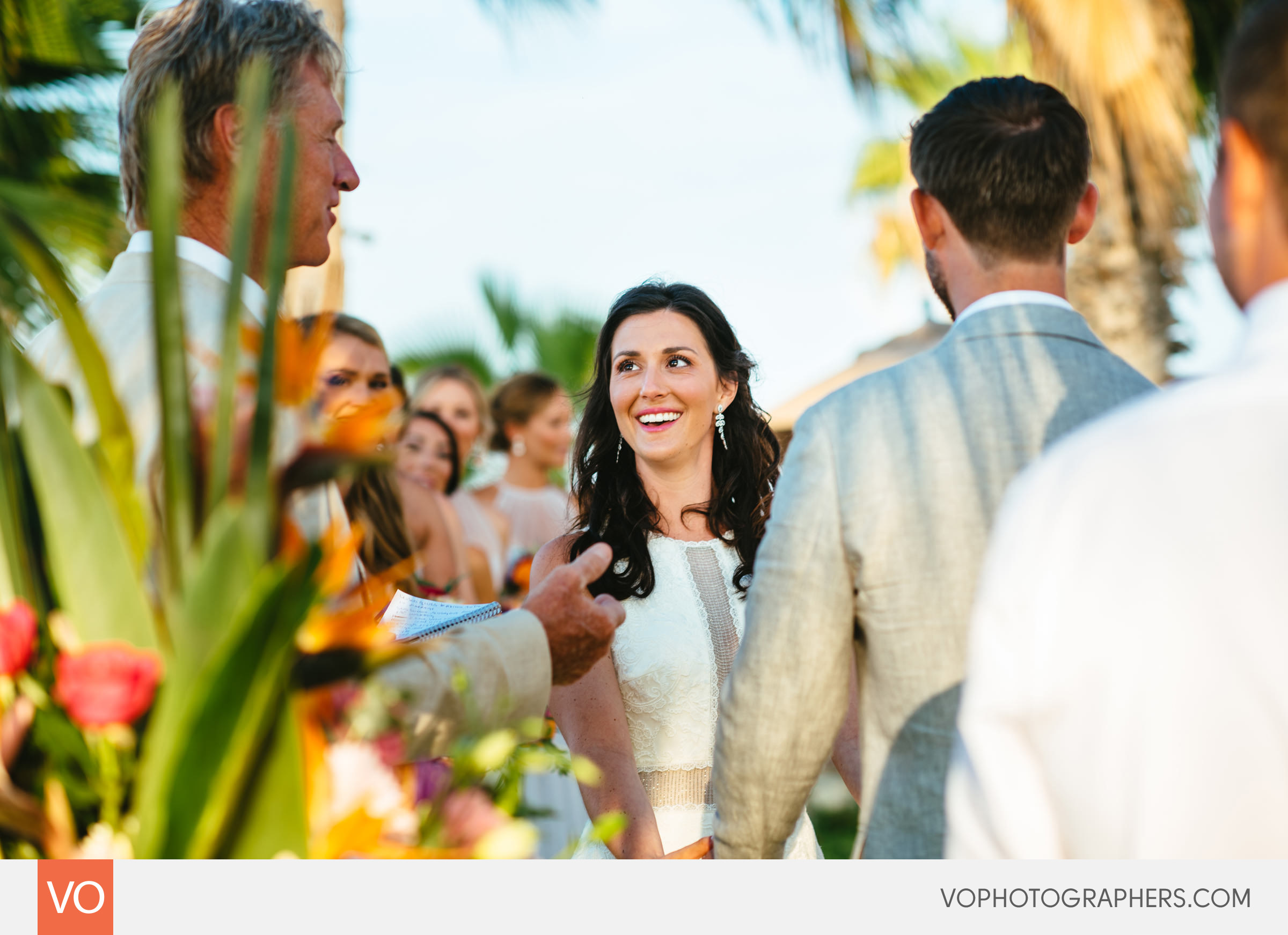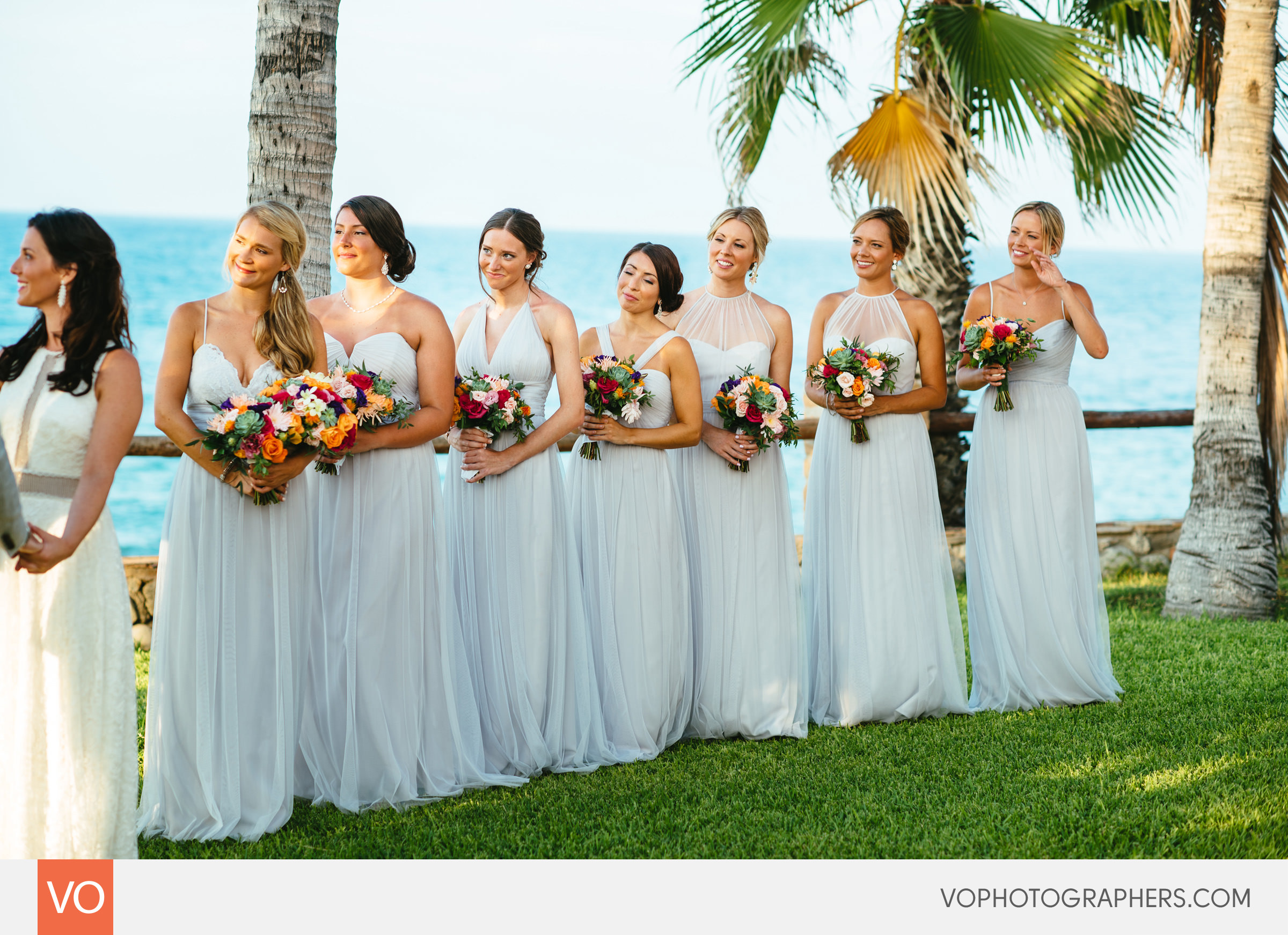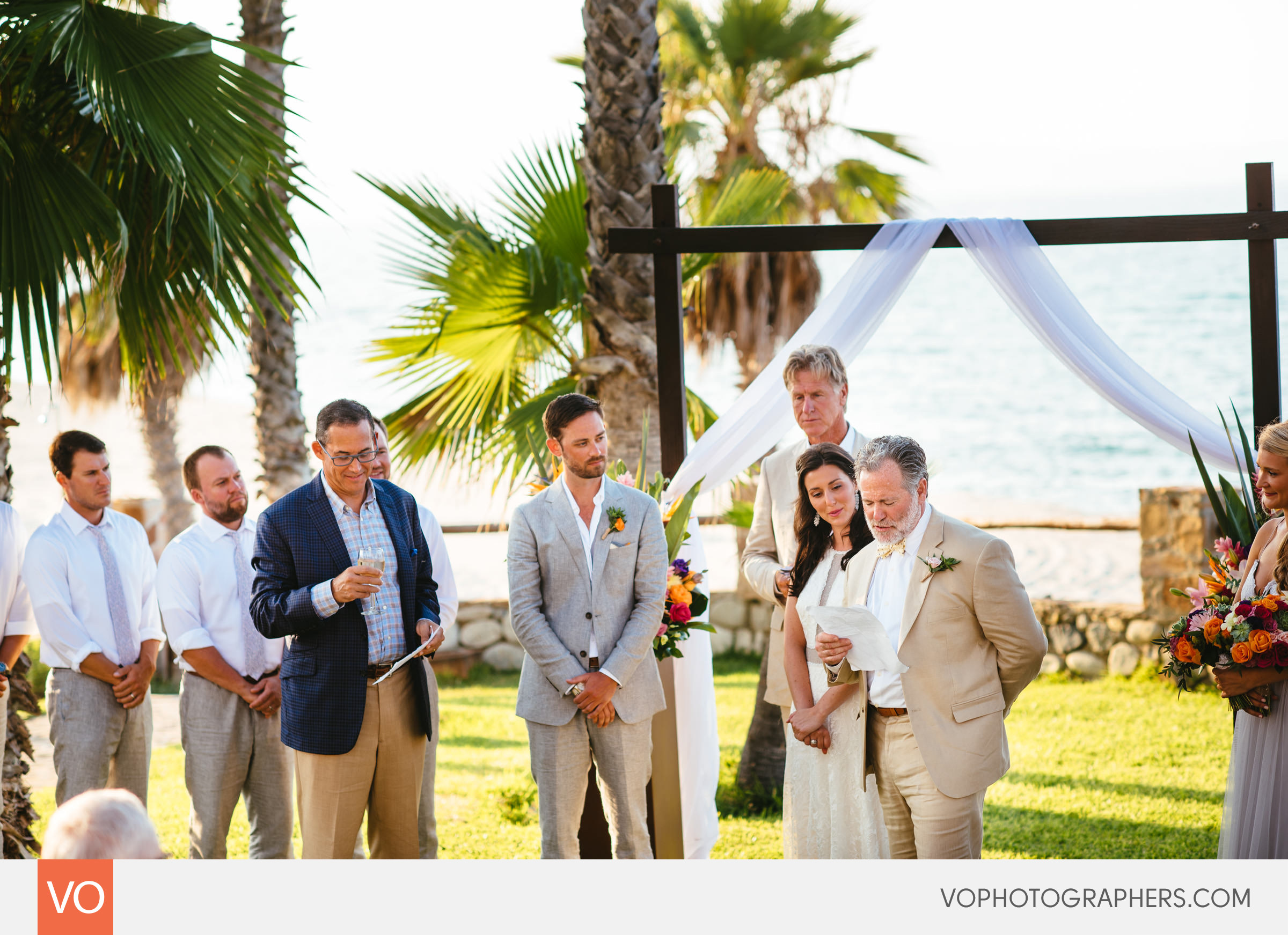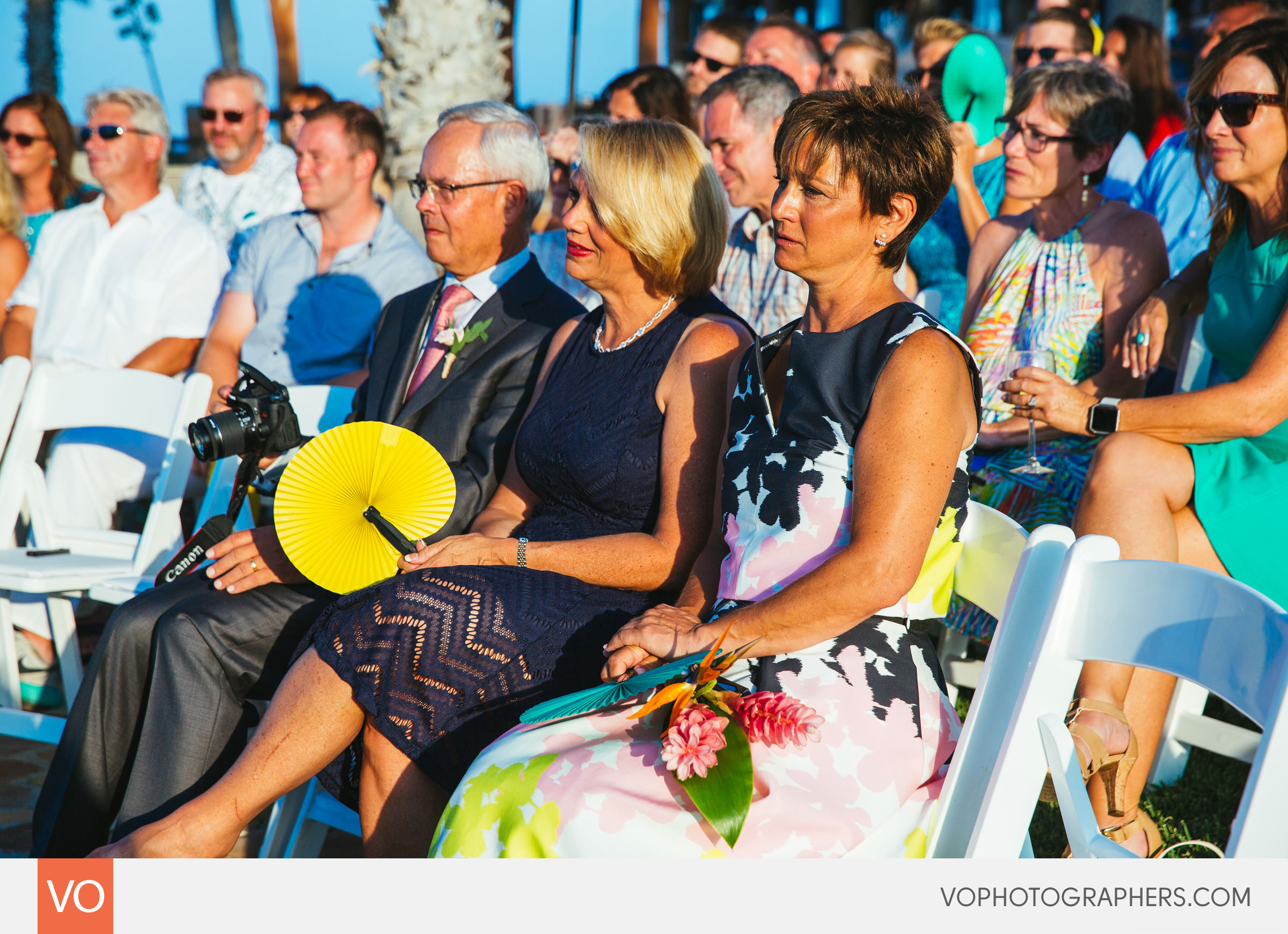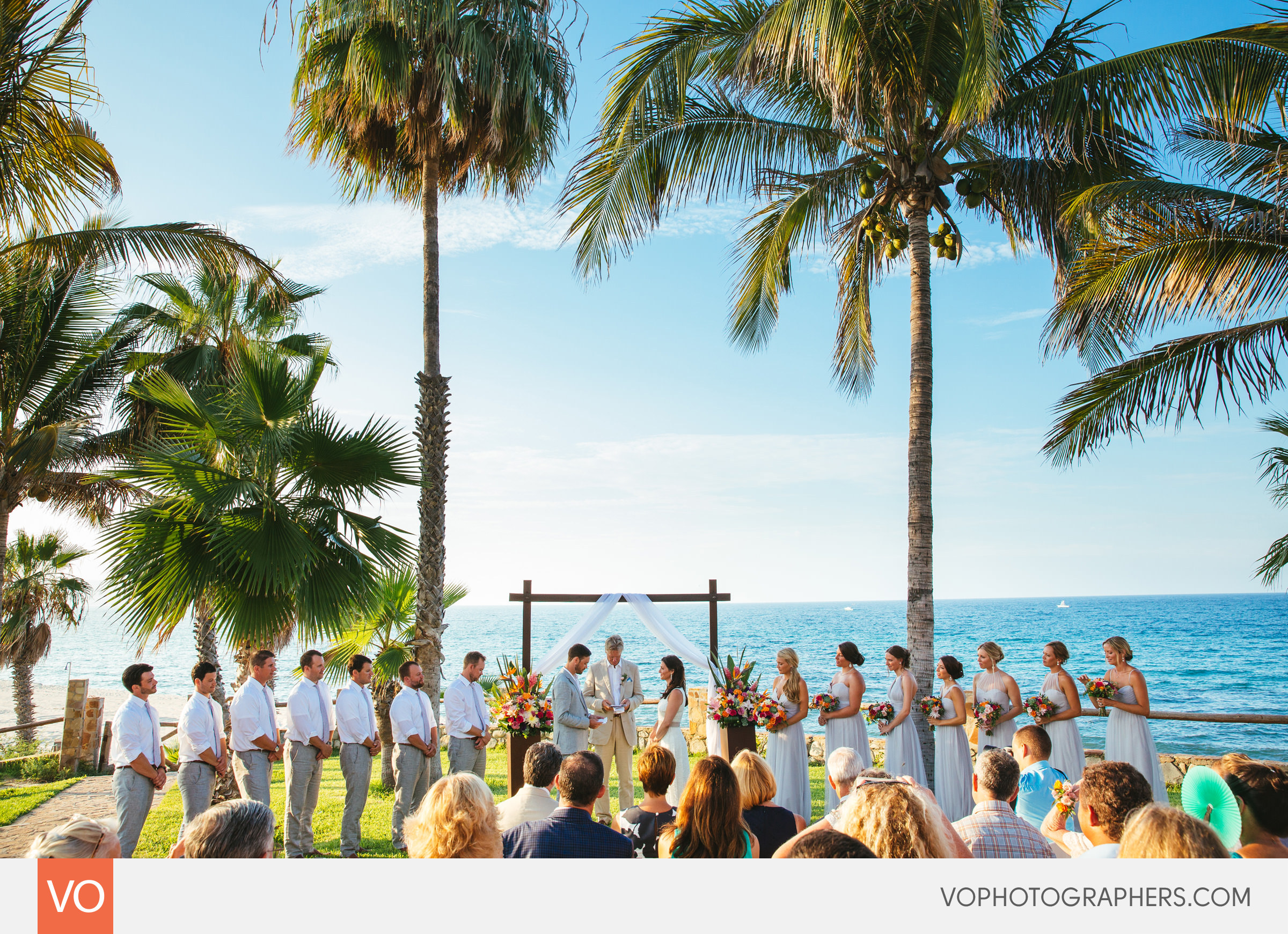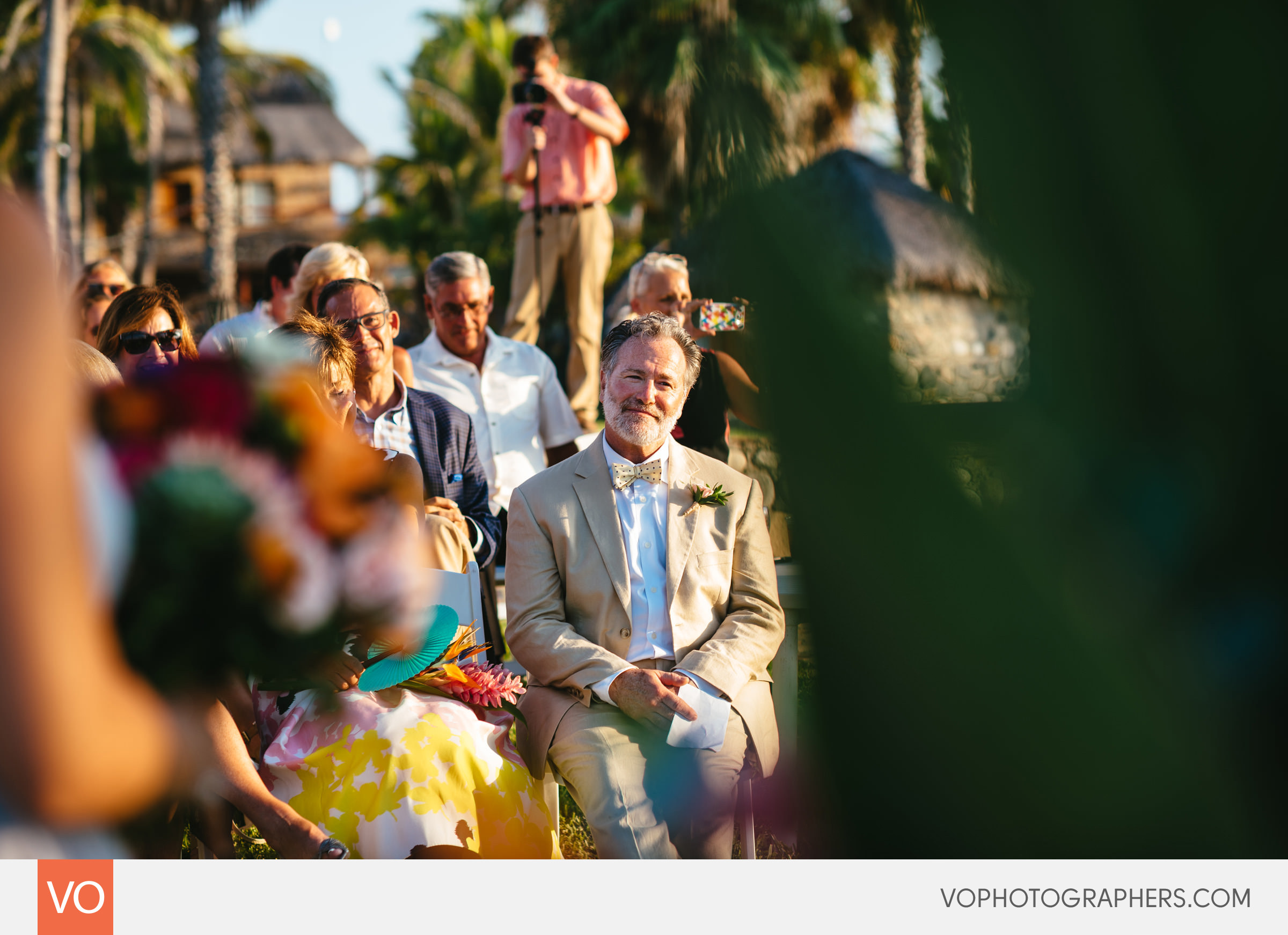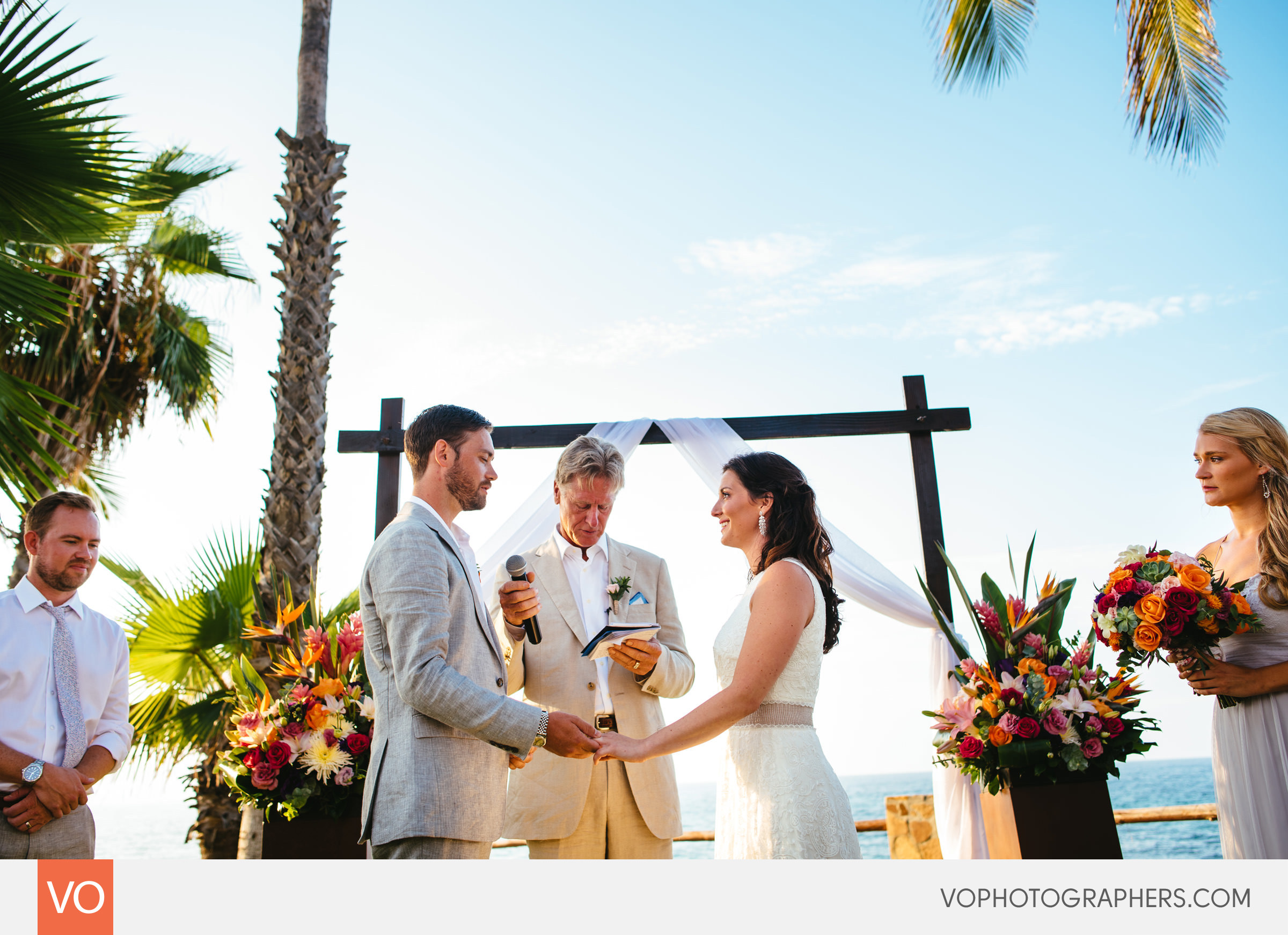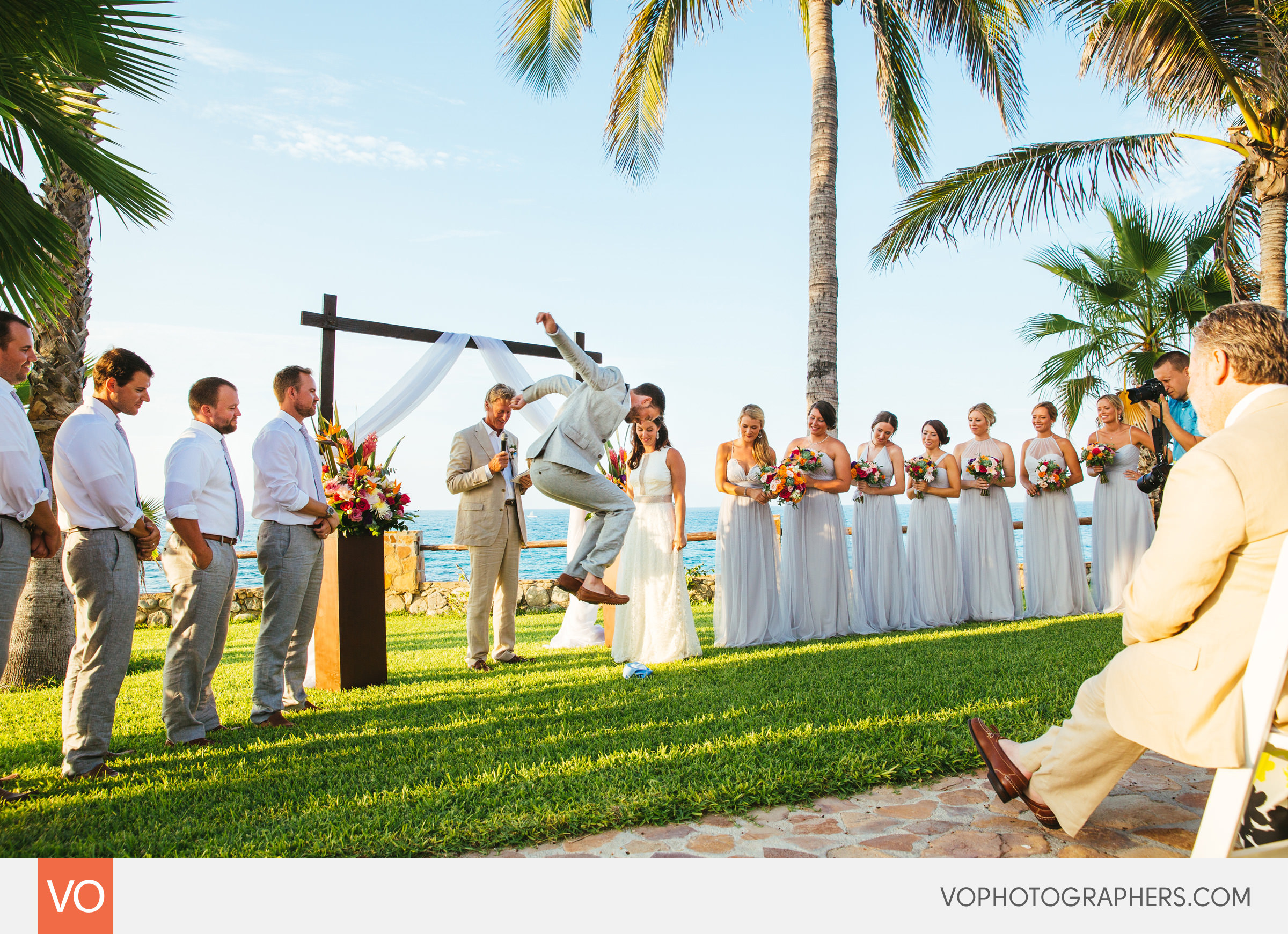 Wedding reception was outdoor. Who would want to sit indoor at a location like that?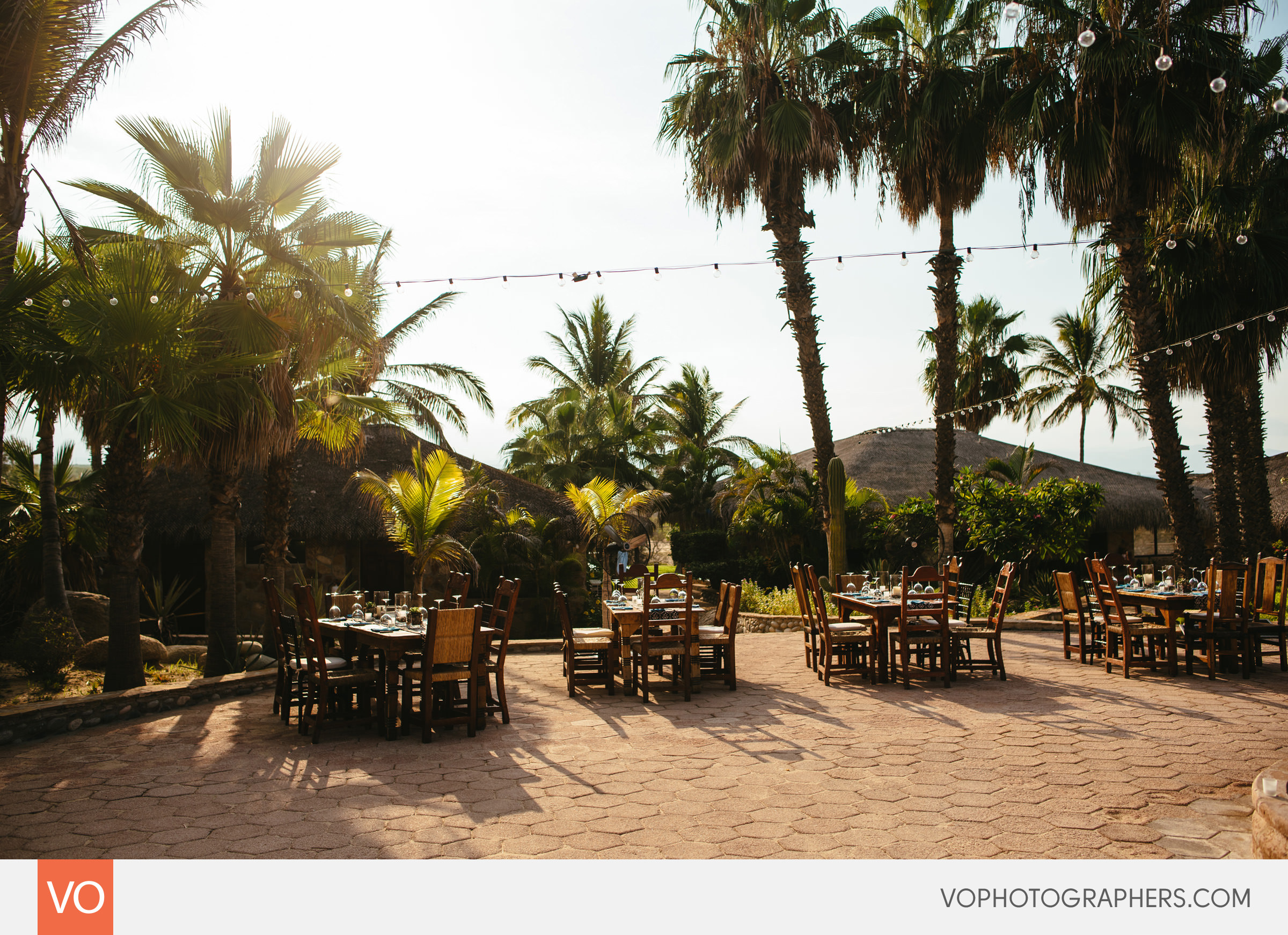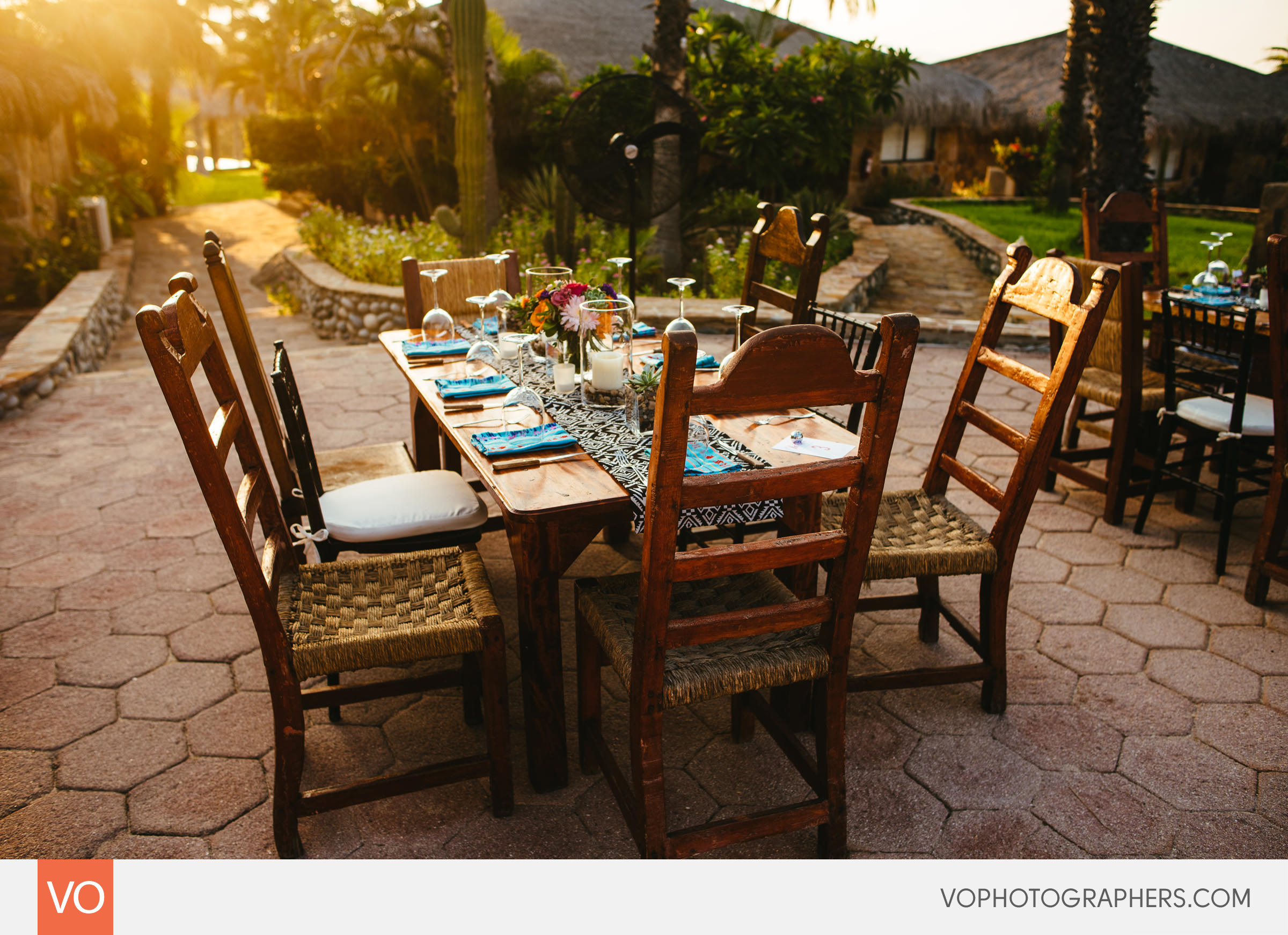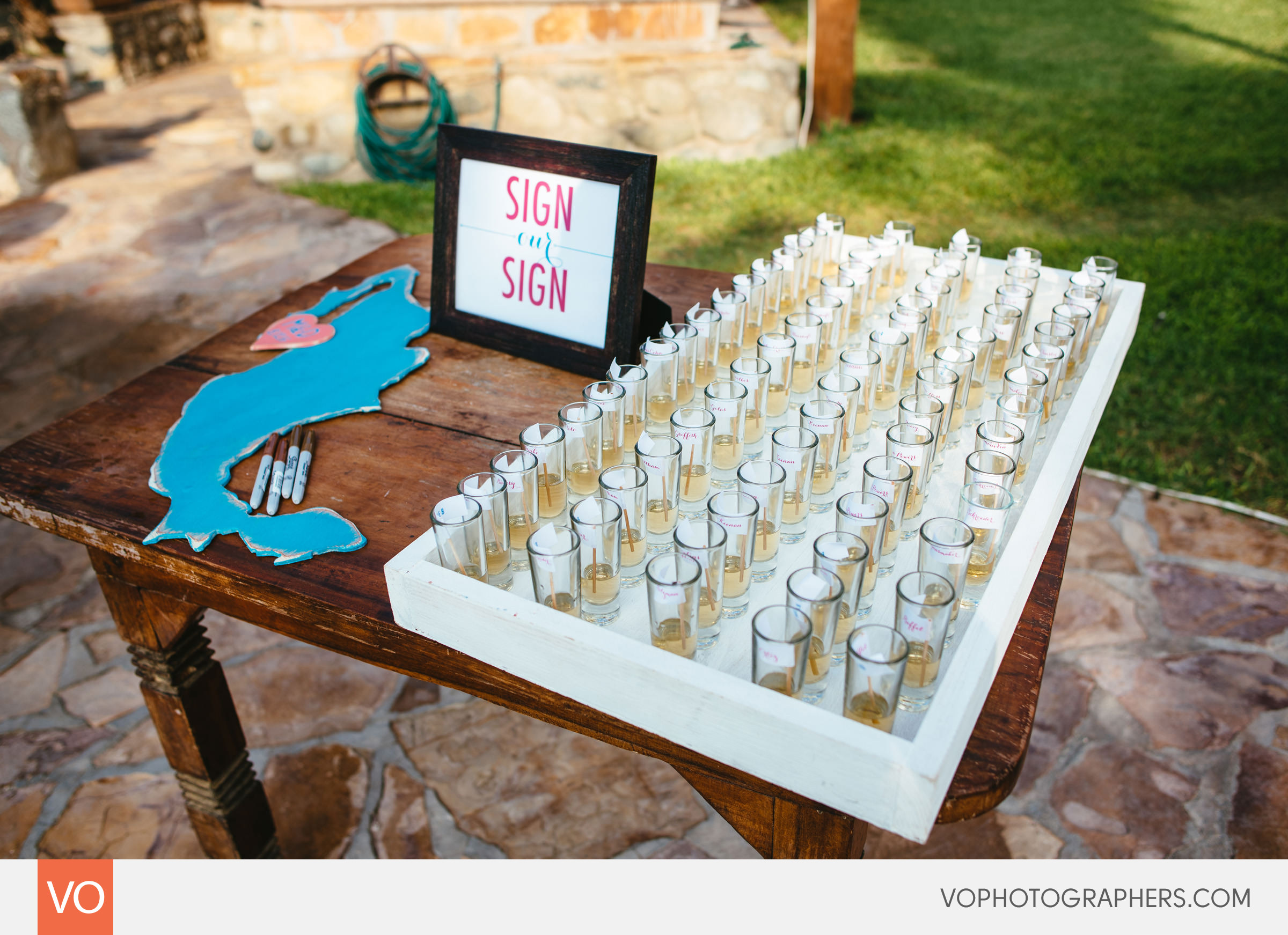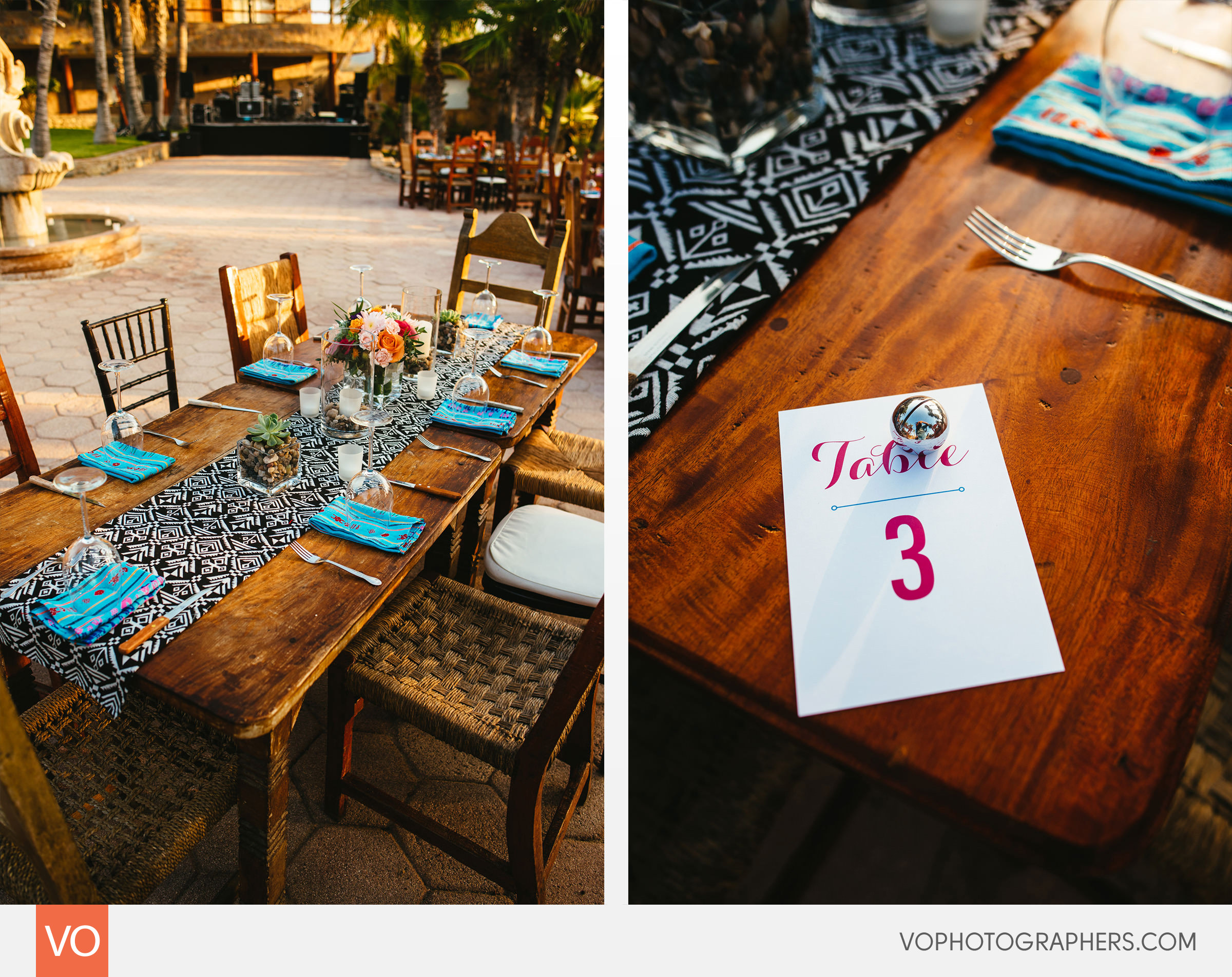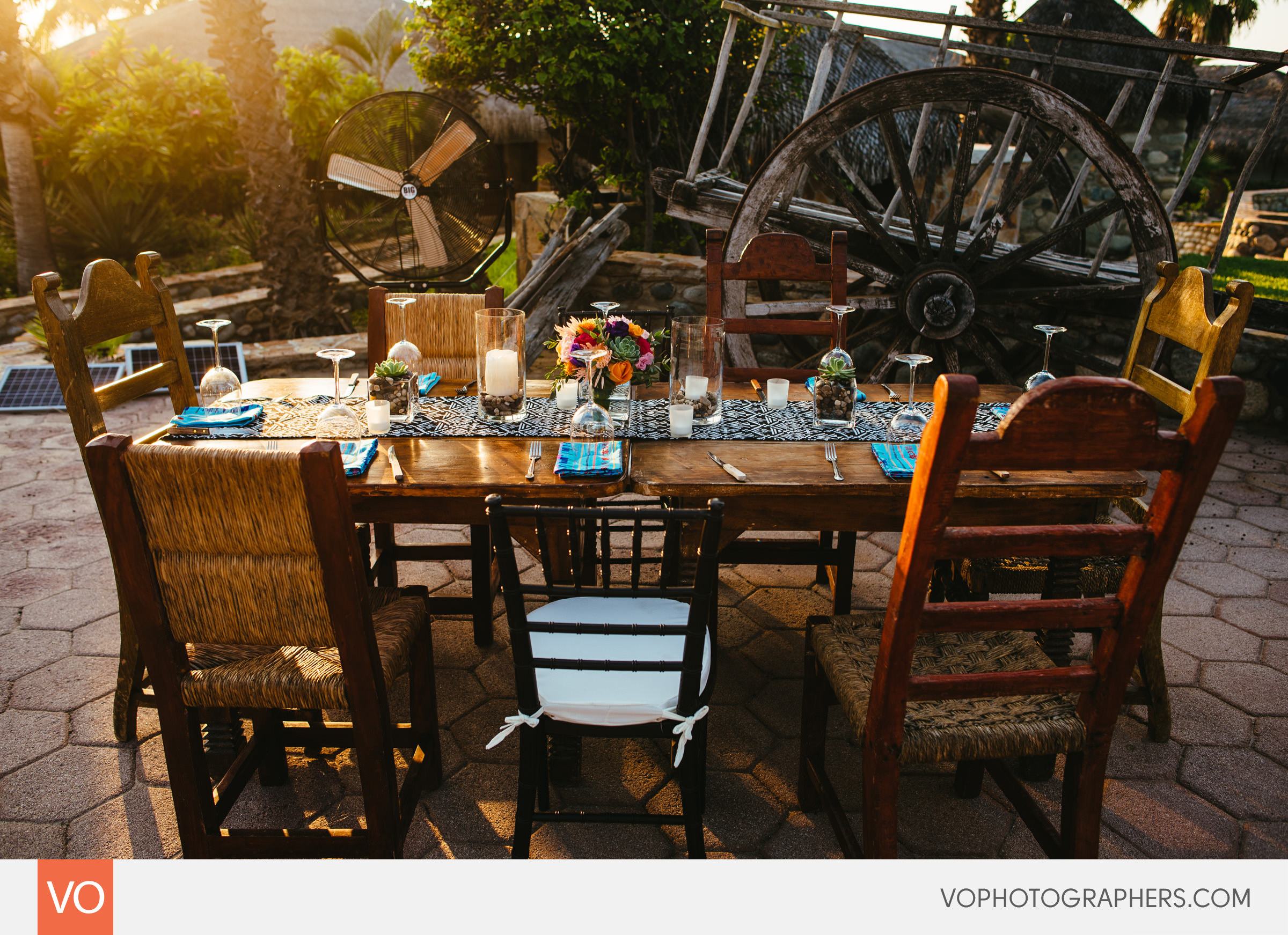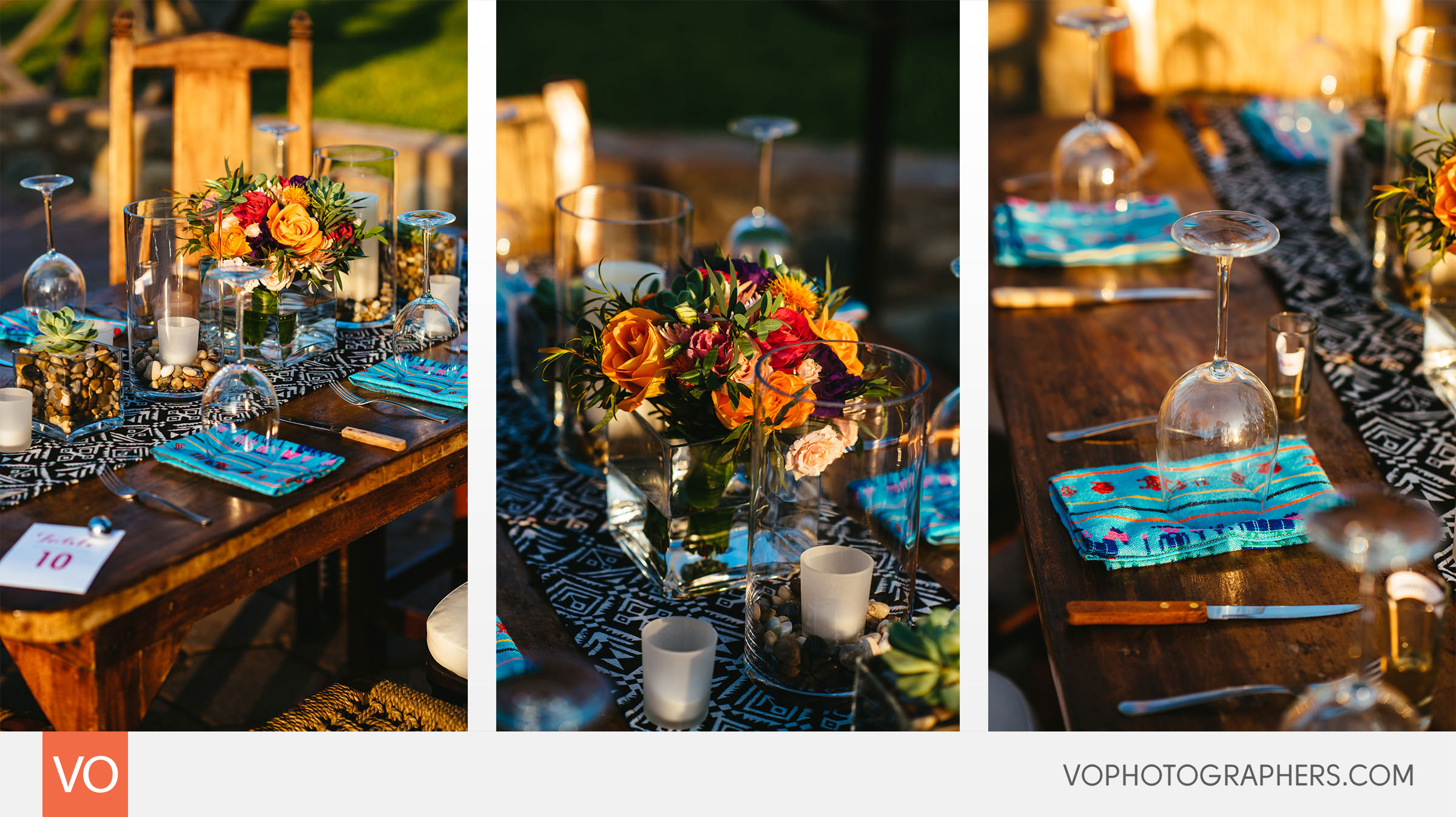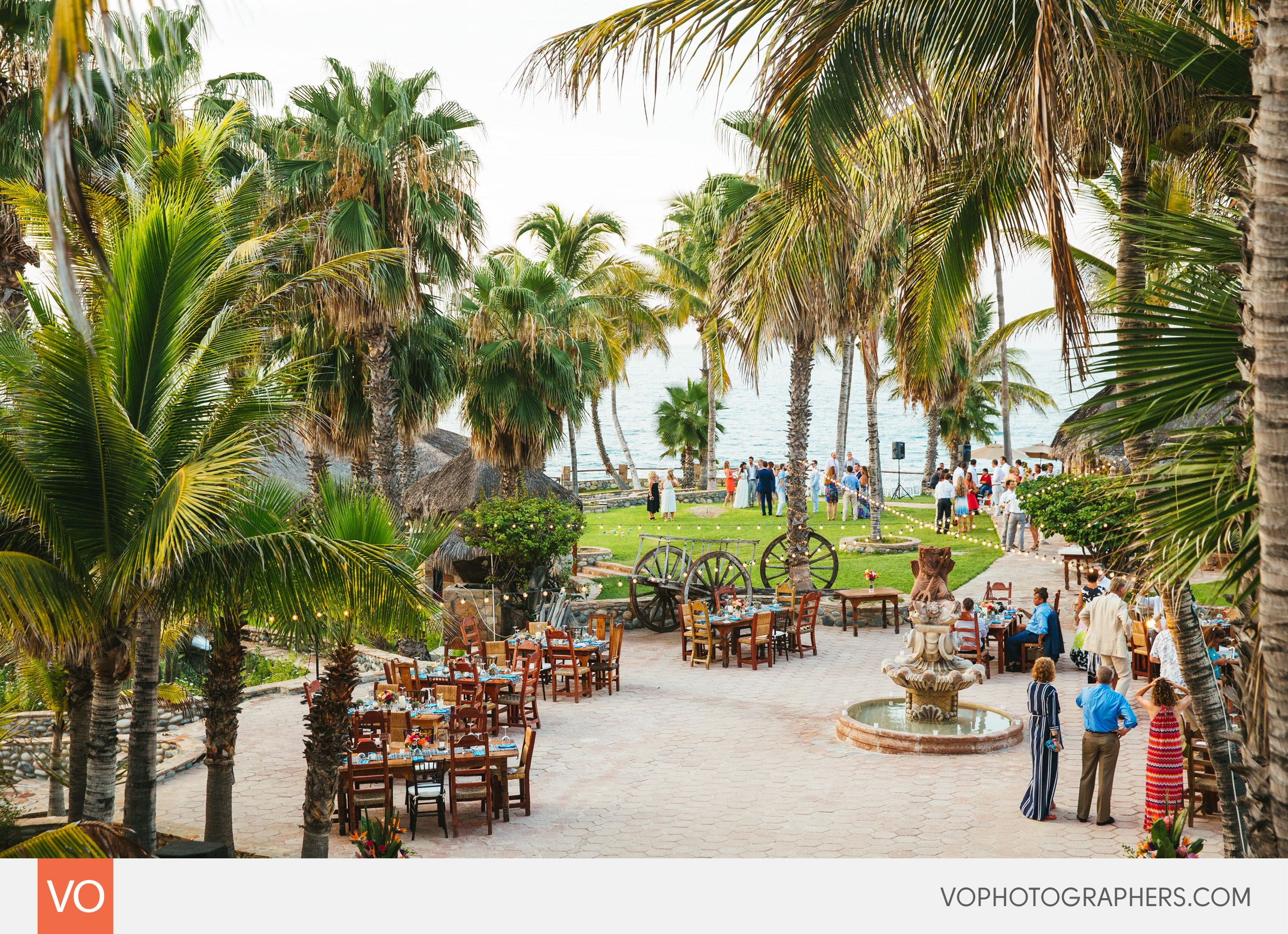 Outdoor kitchen. Meat for dinner is being prepared on a charcoal grill.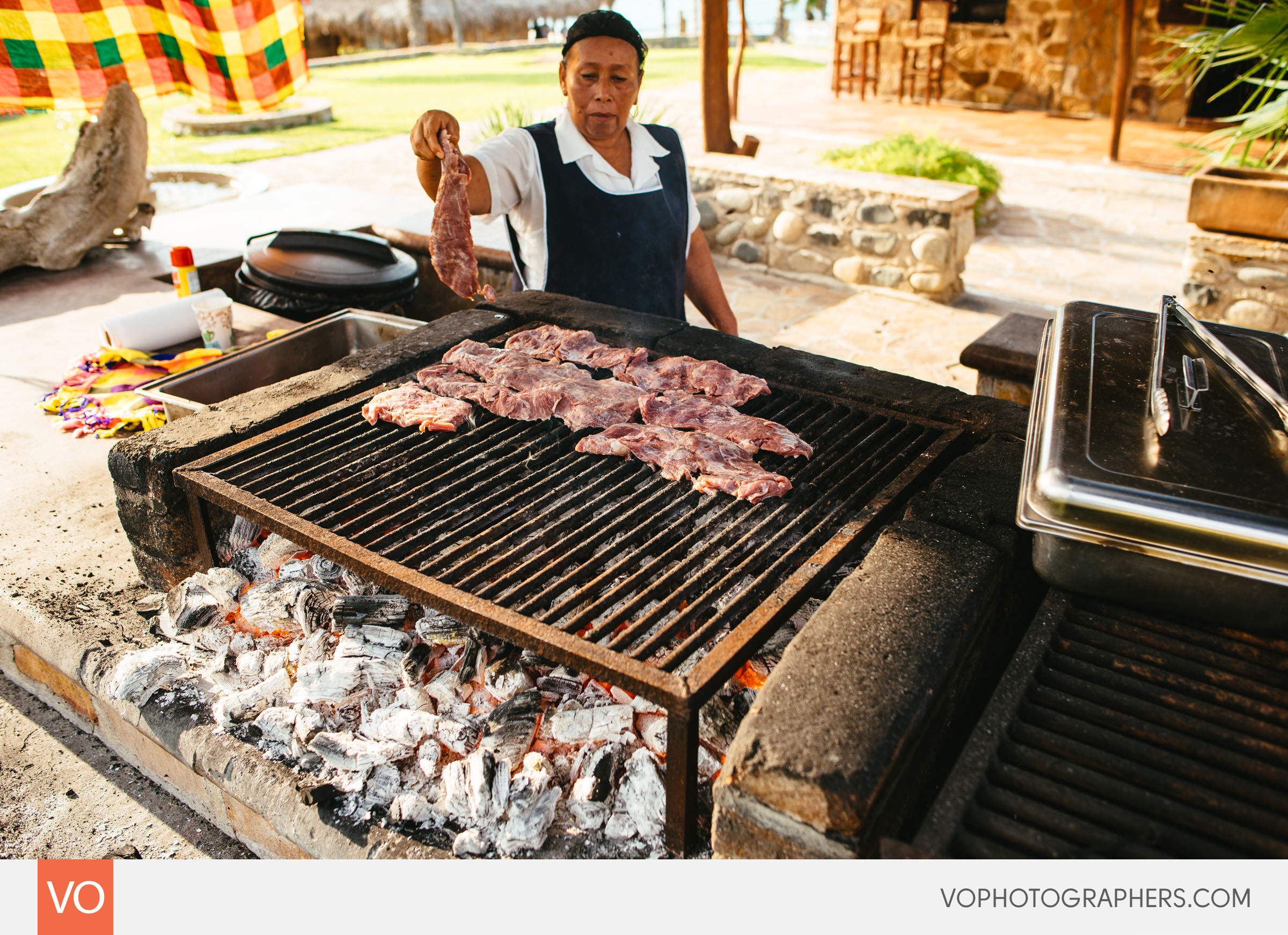 Here's some fresh fish appetizers.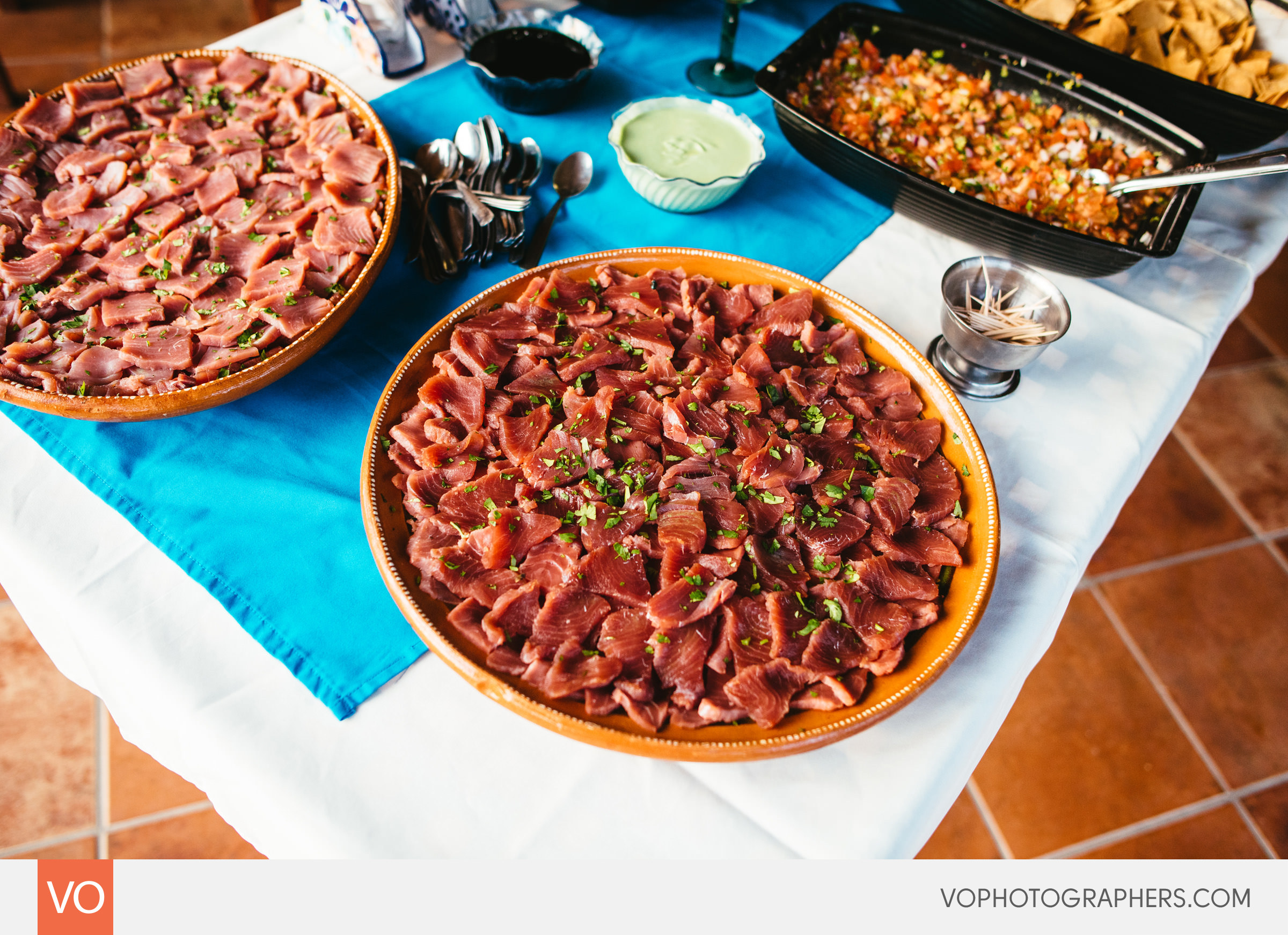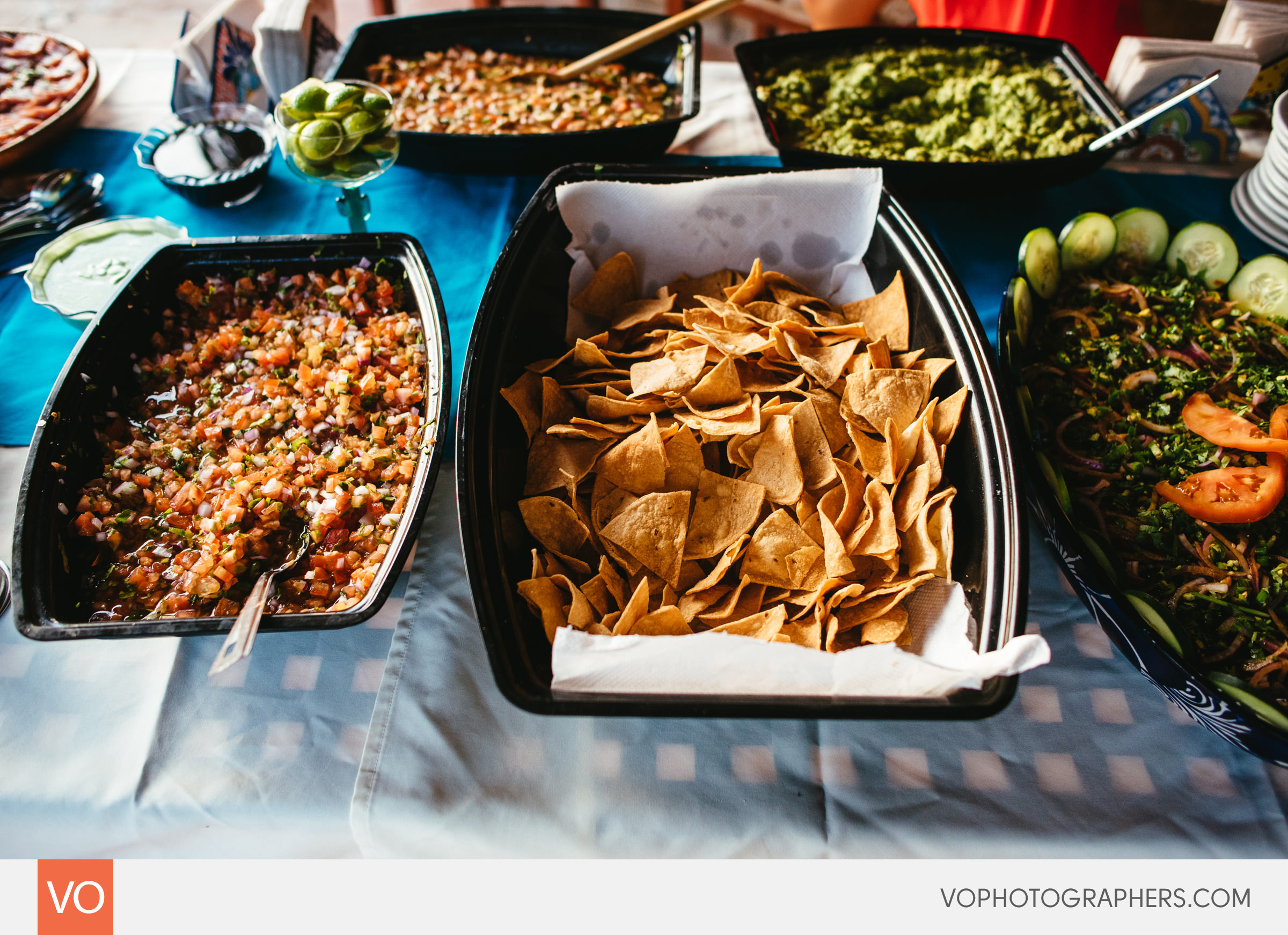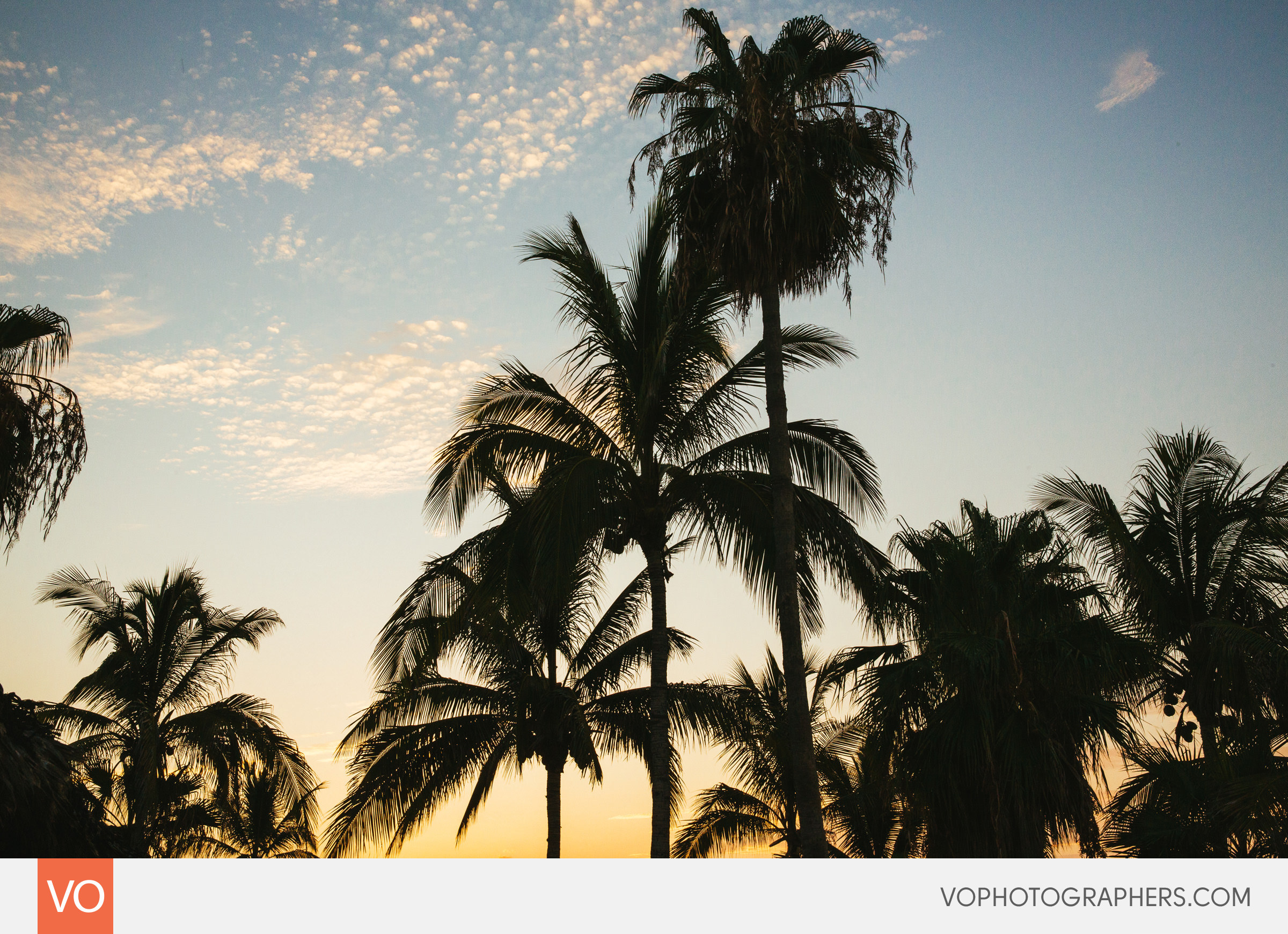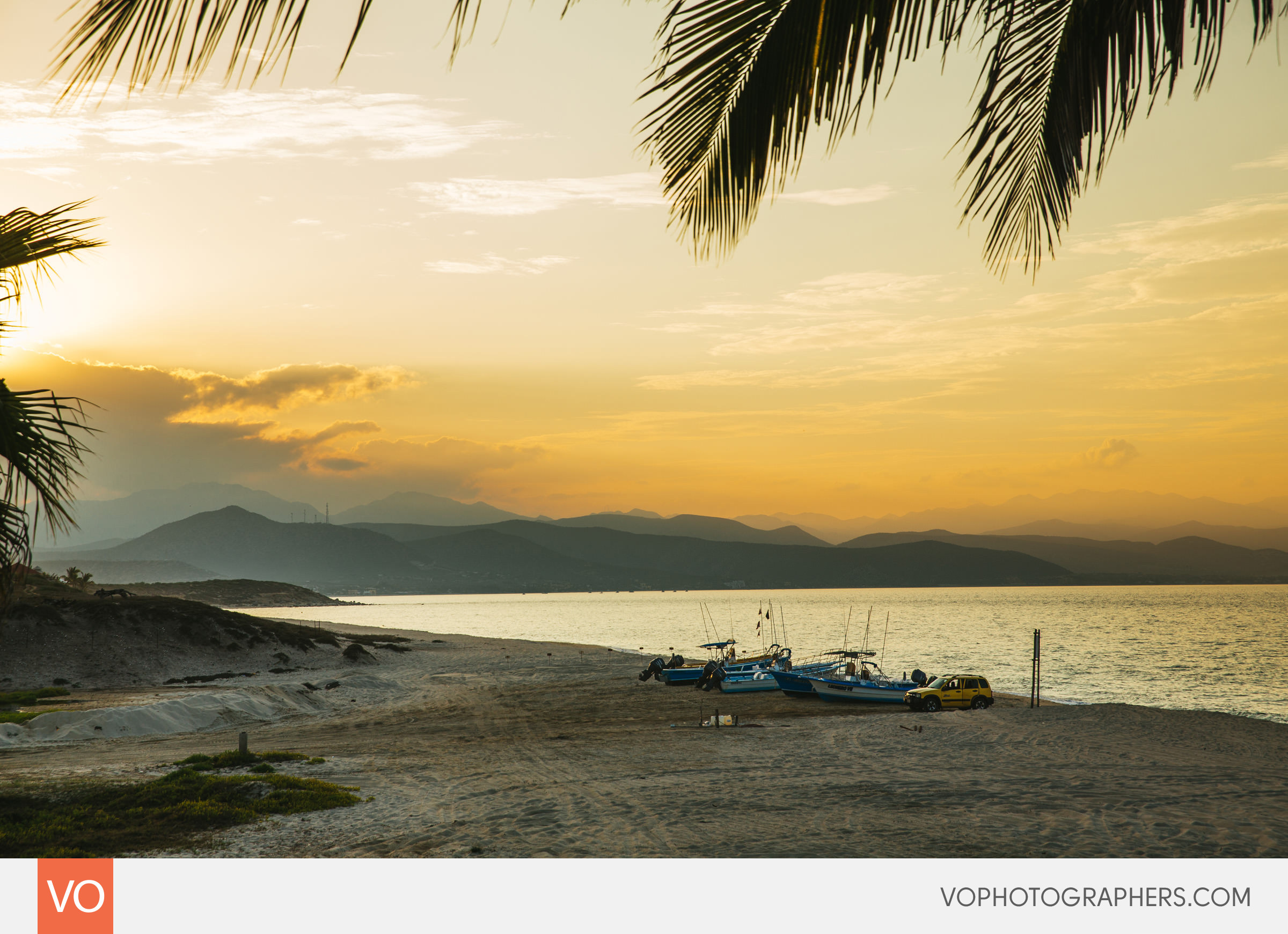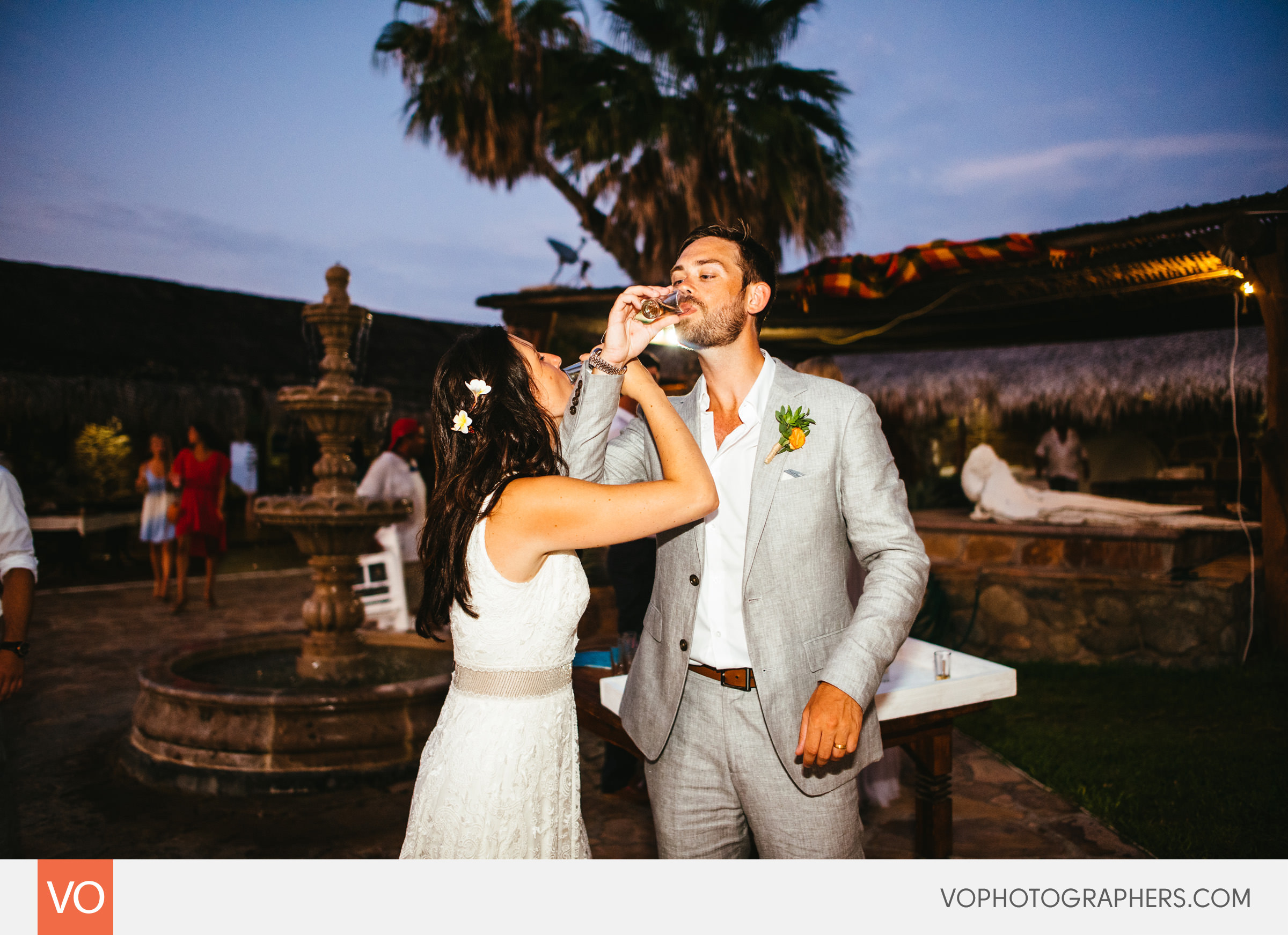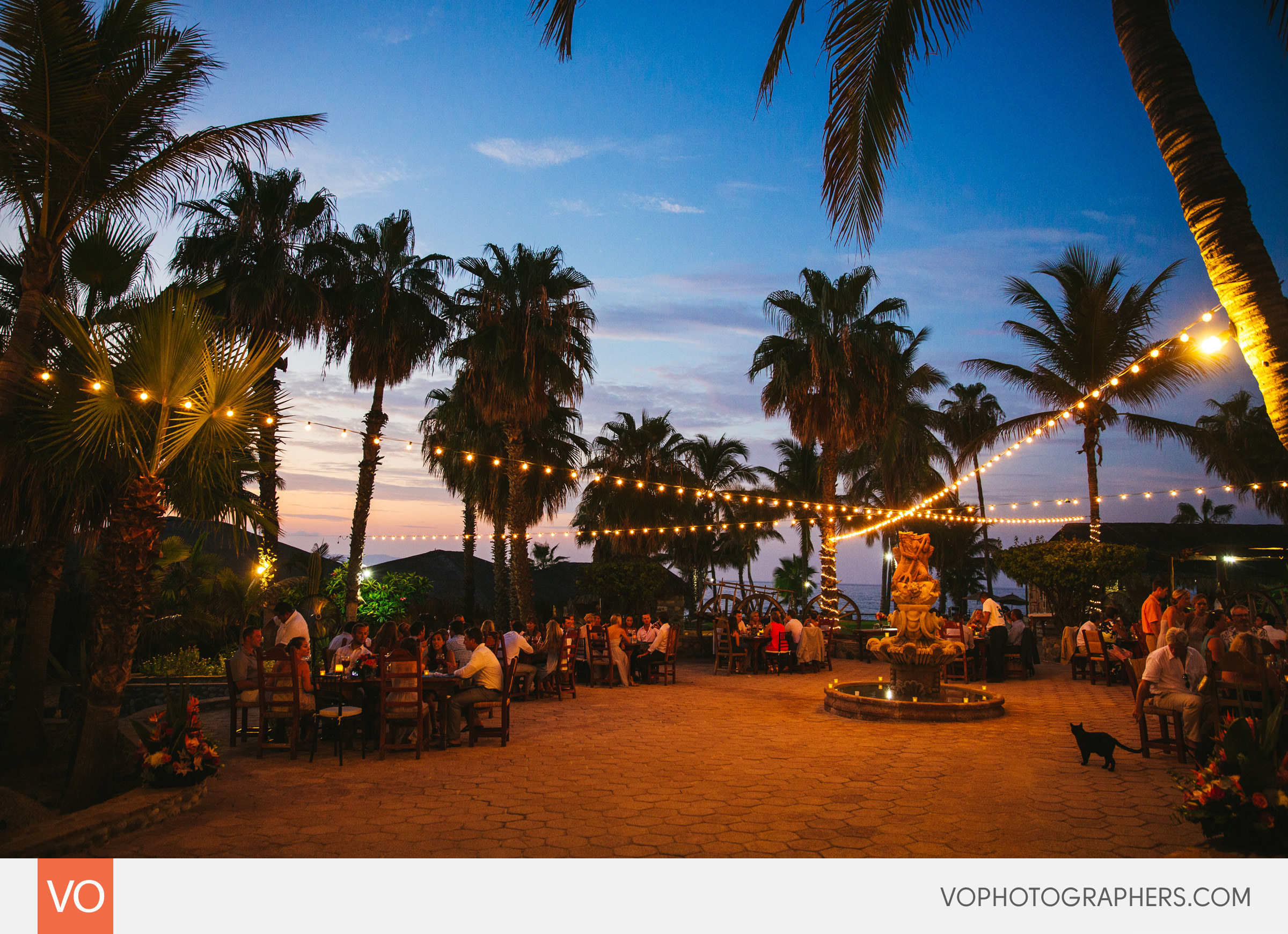 Local Mariachi band entertained everyone.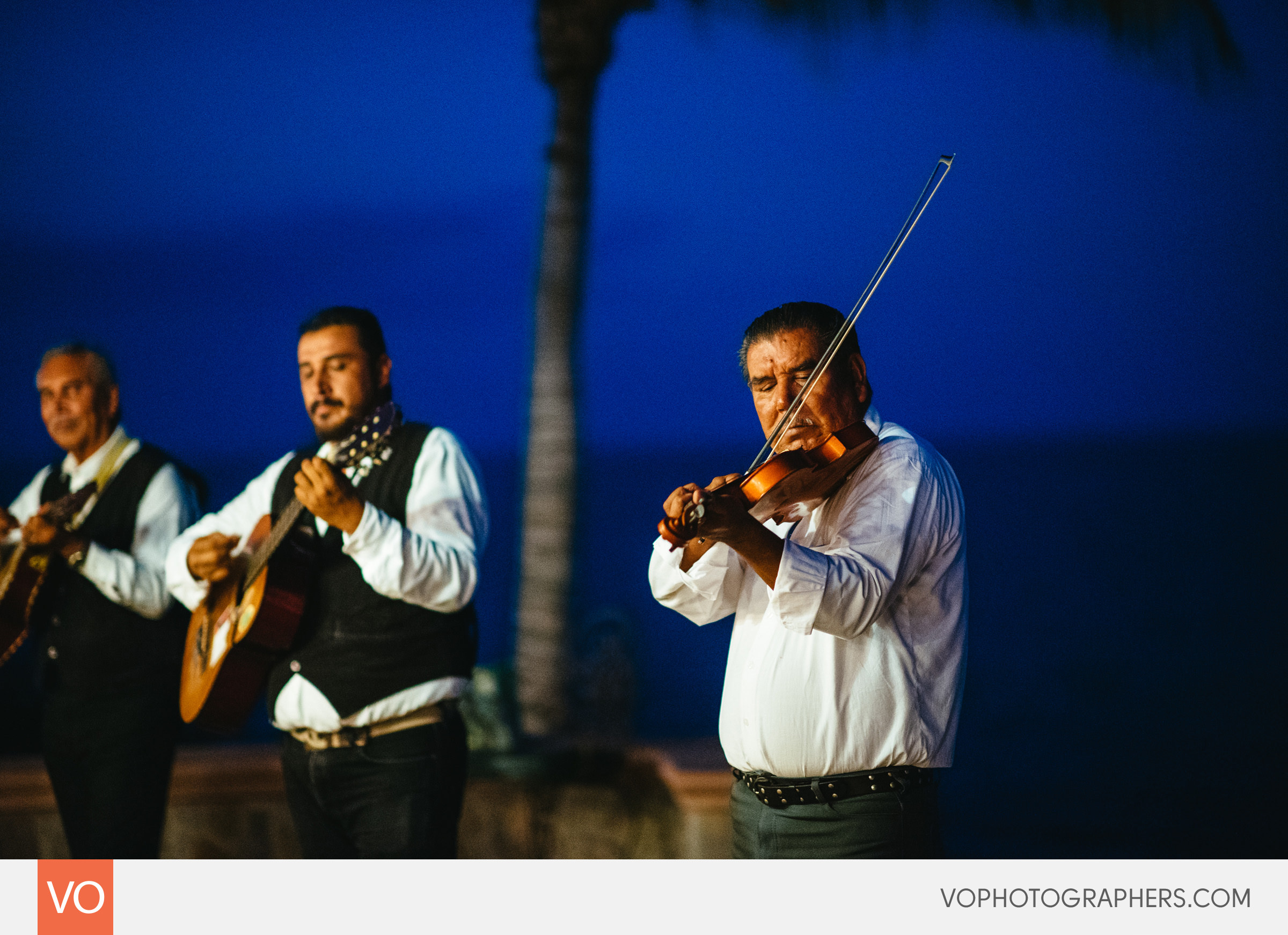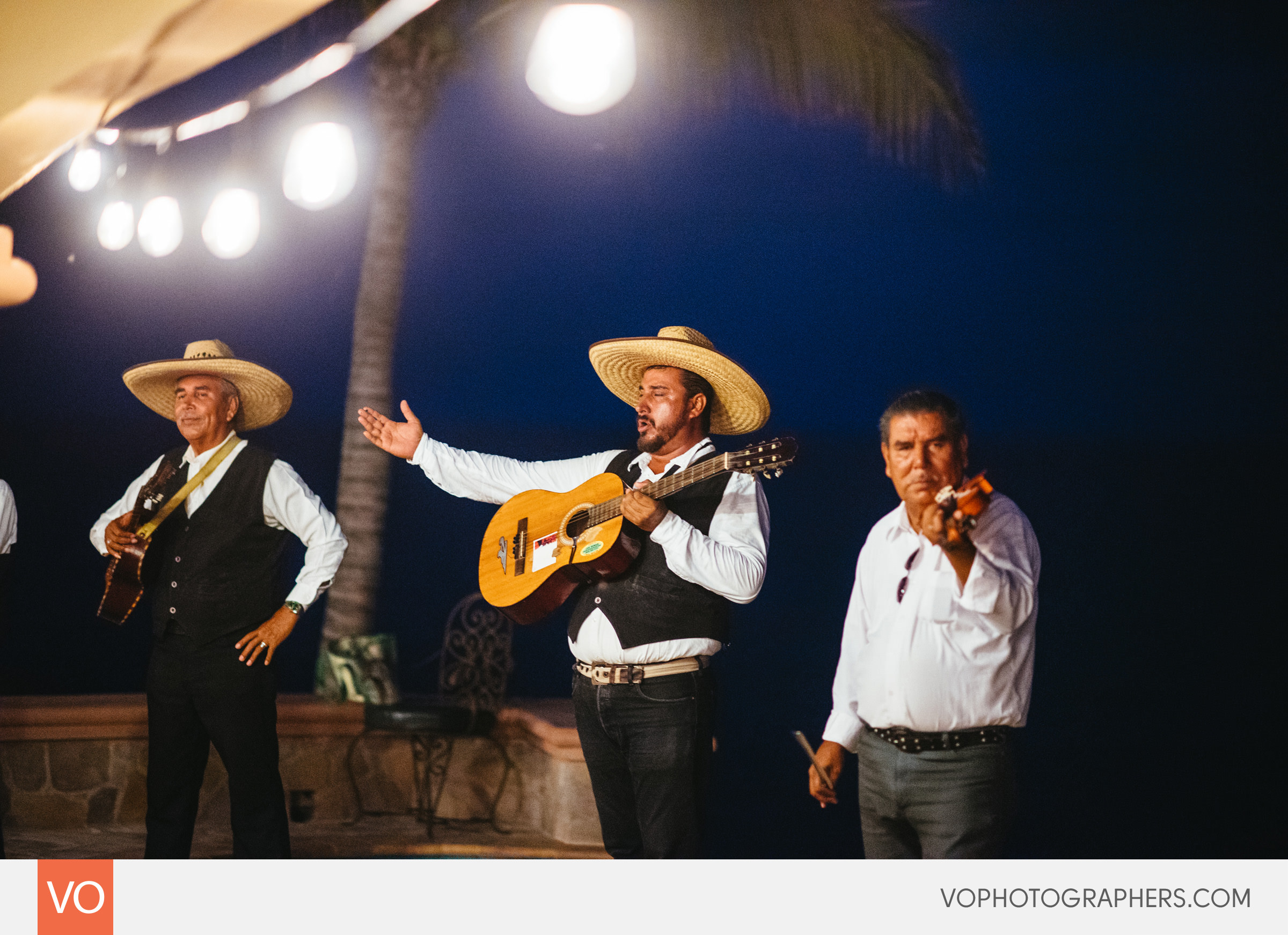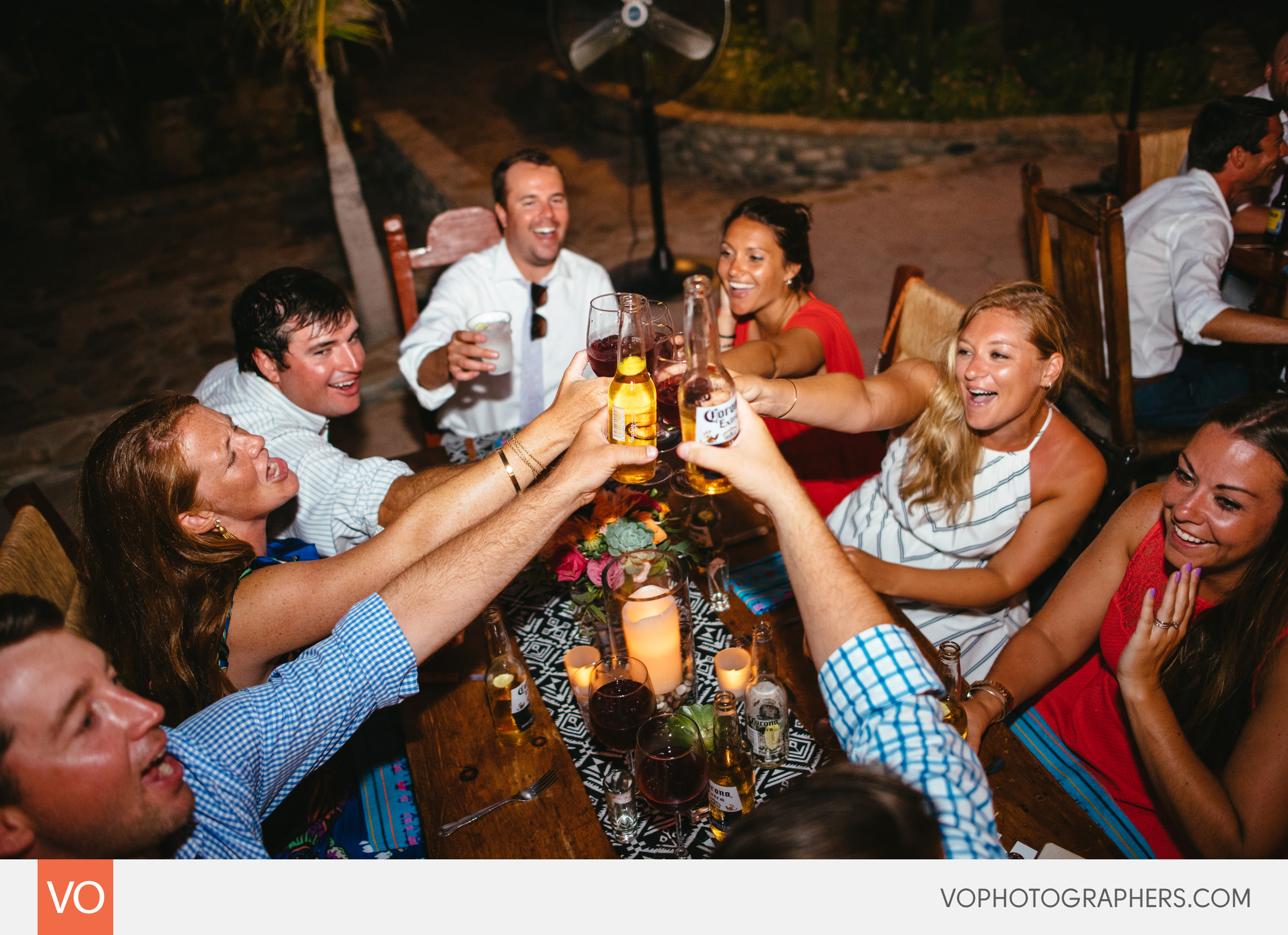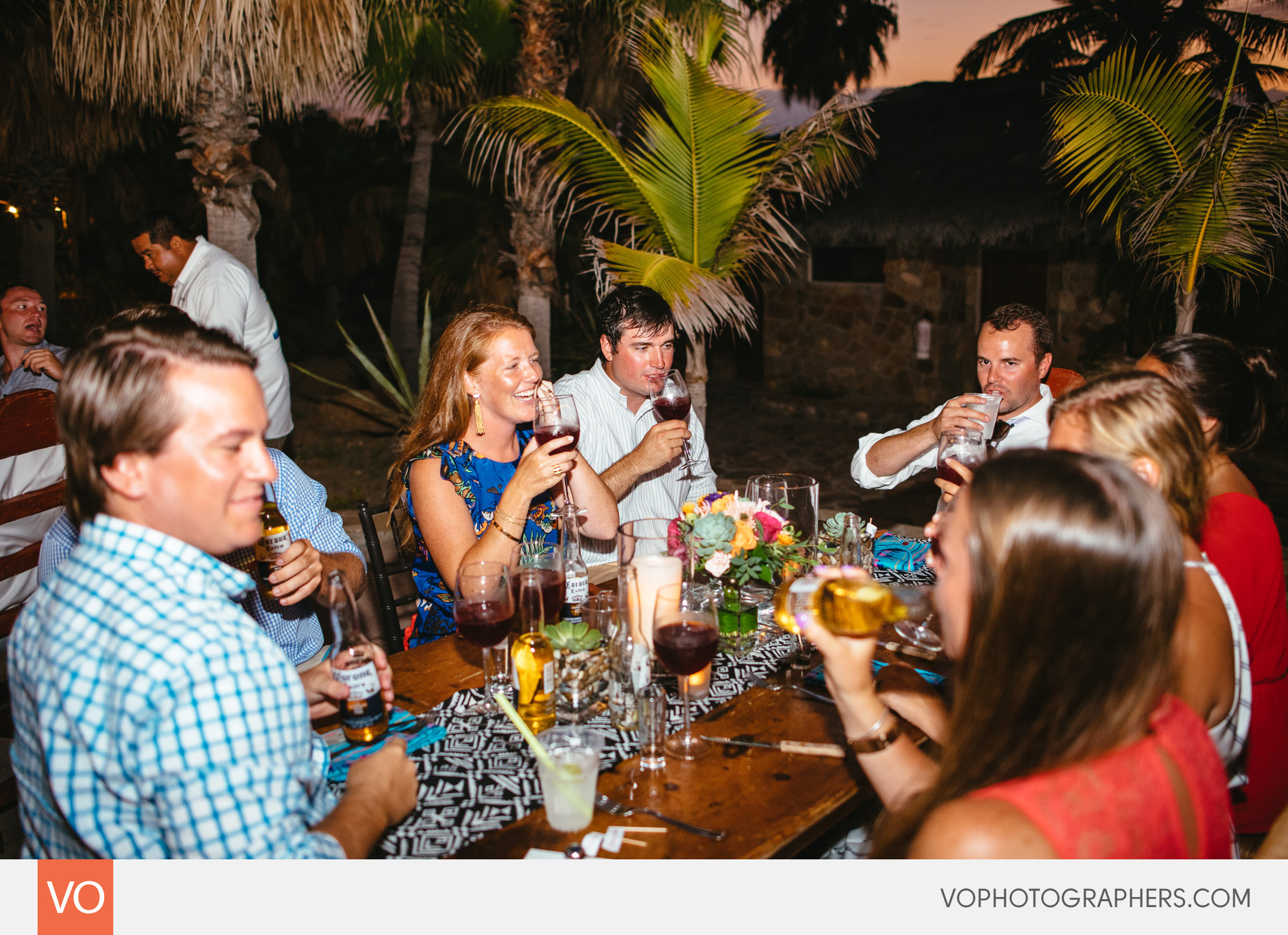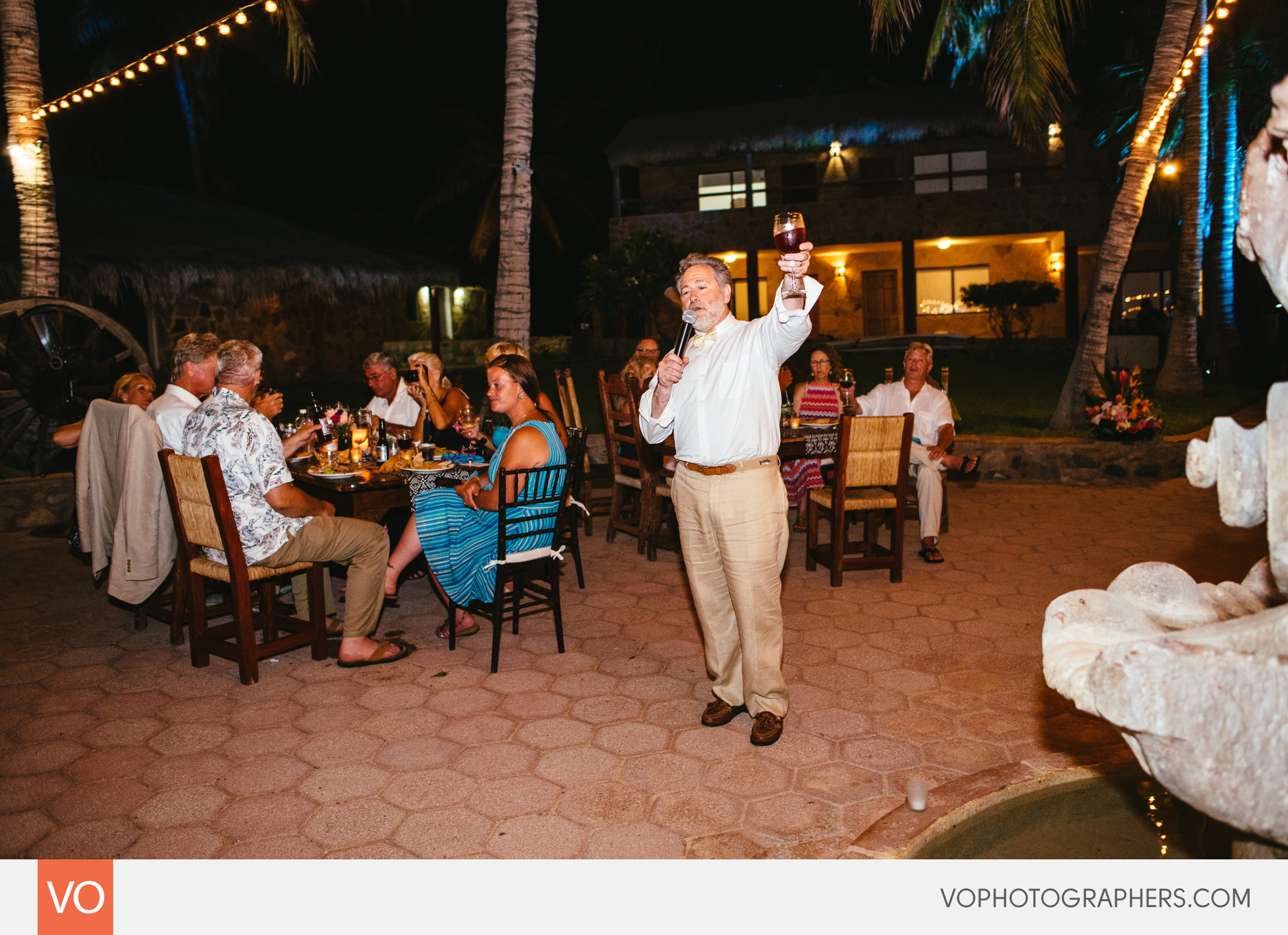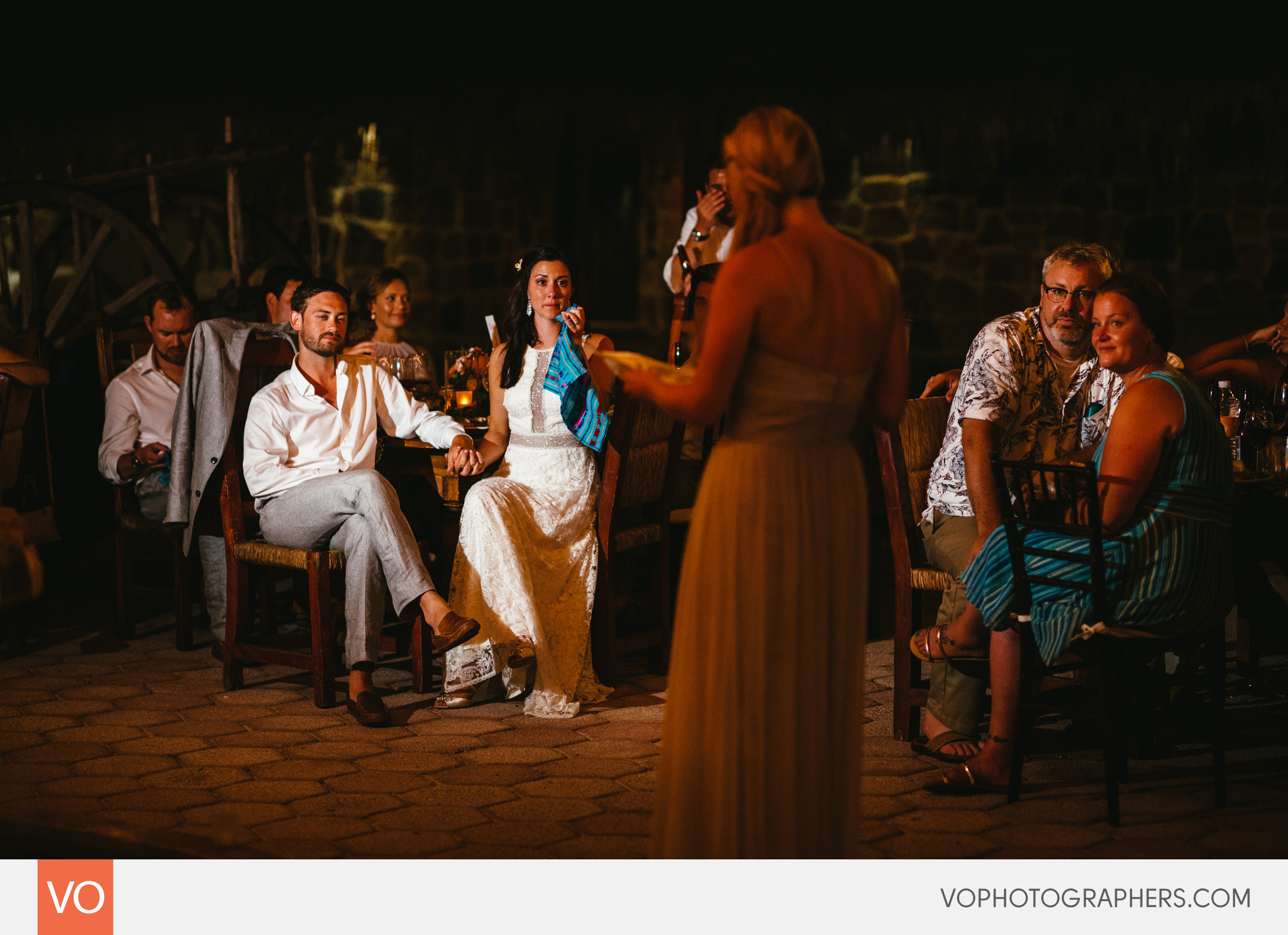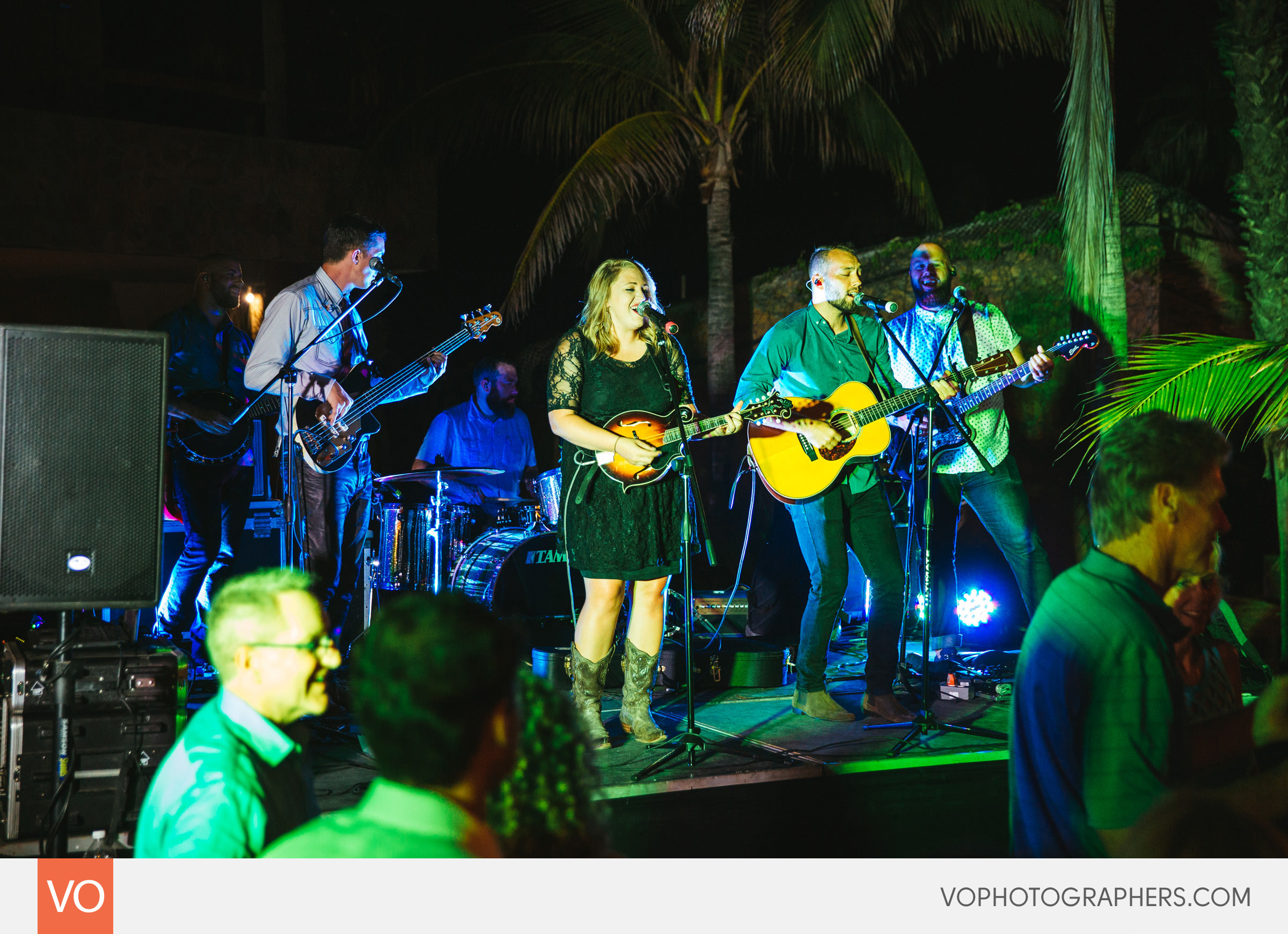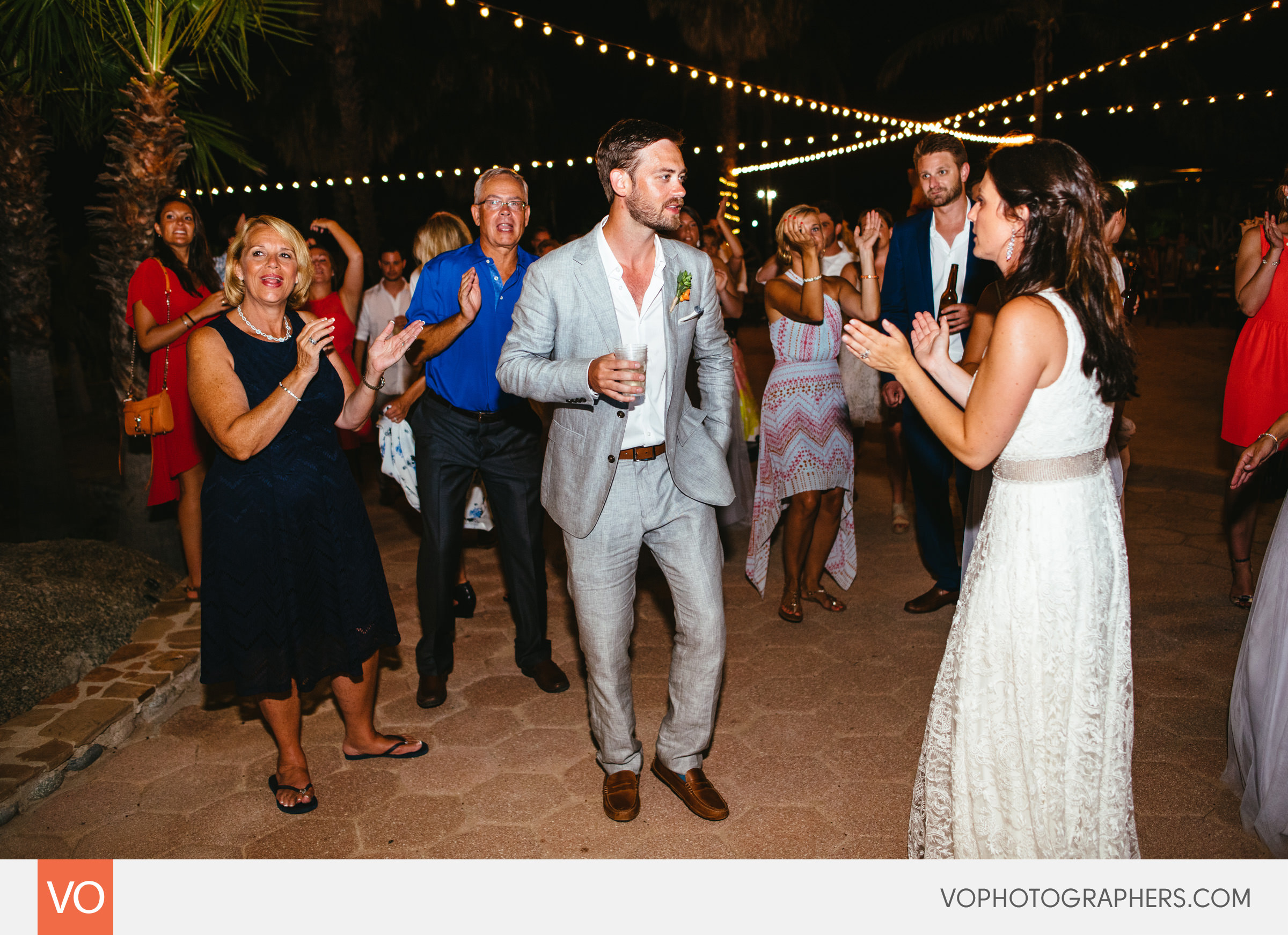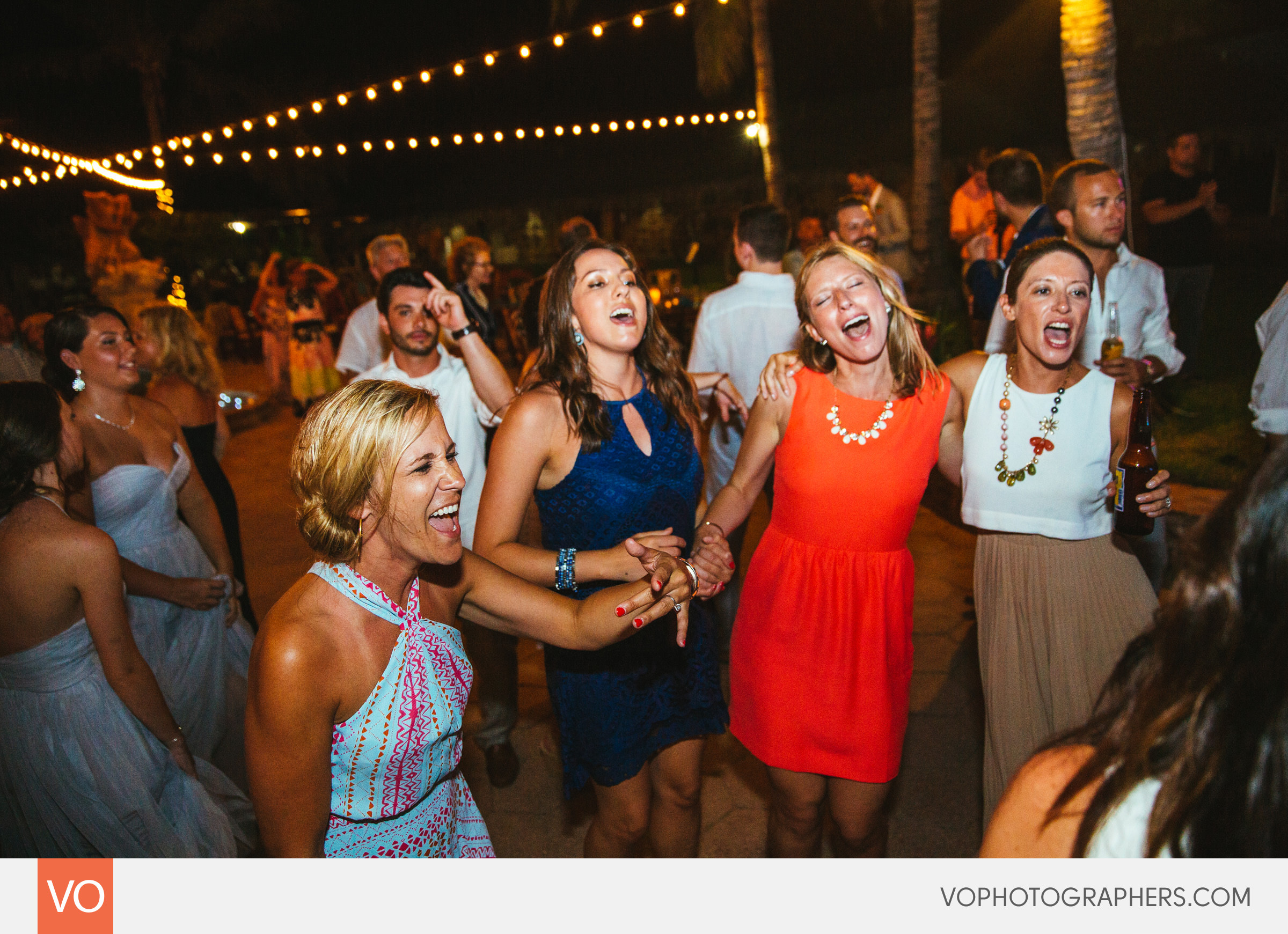 First dance as a married couple.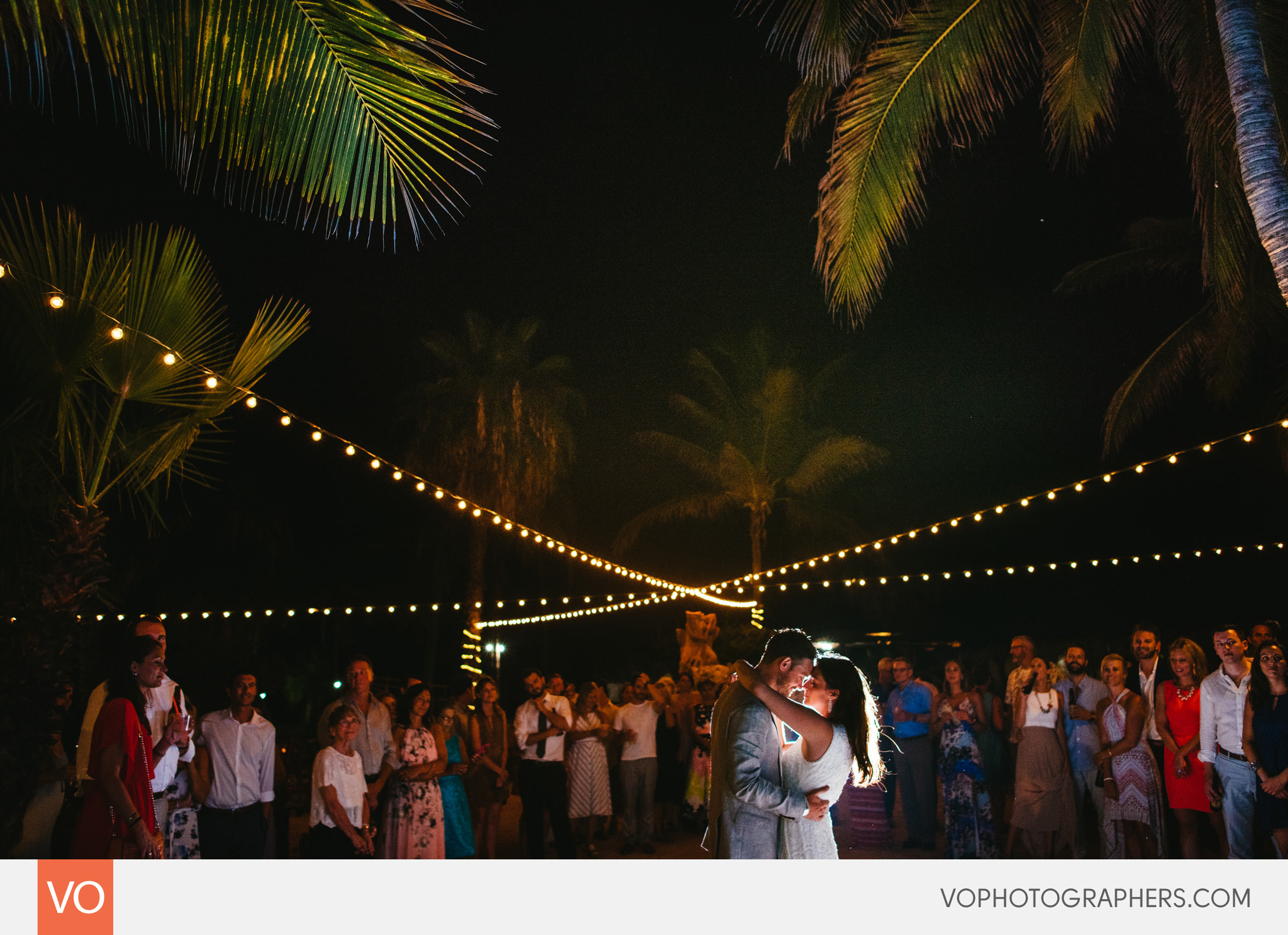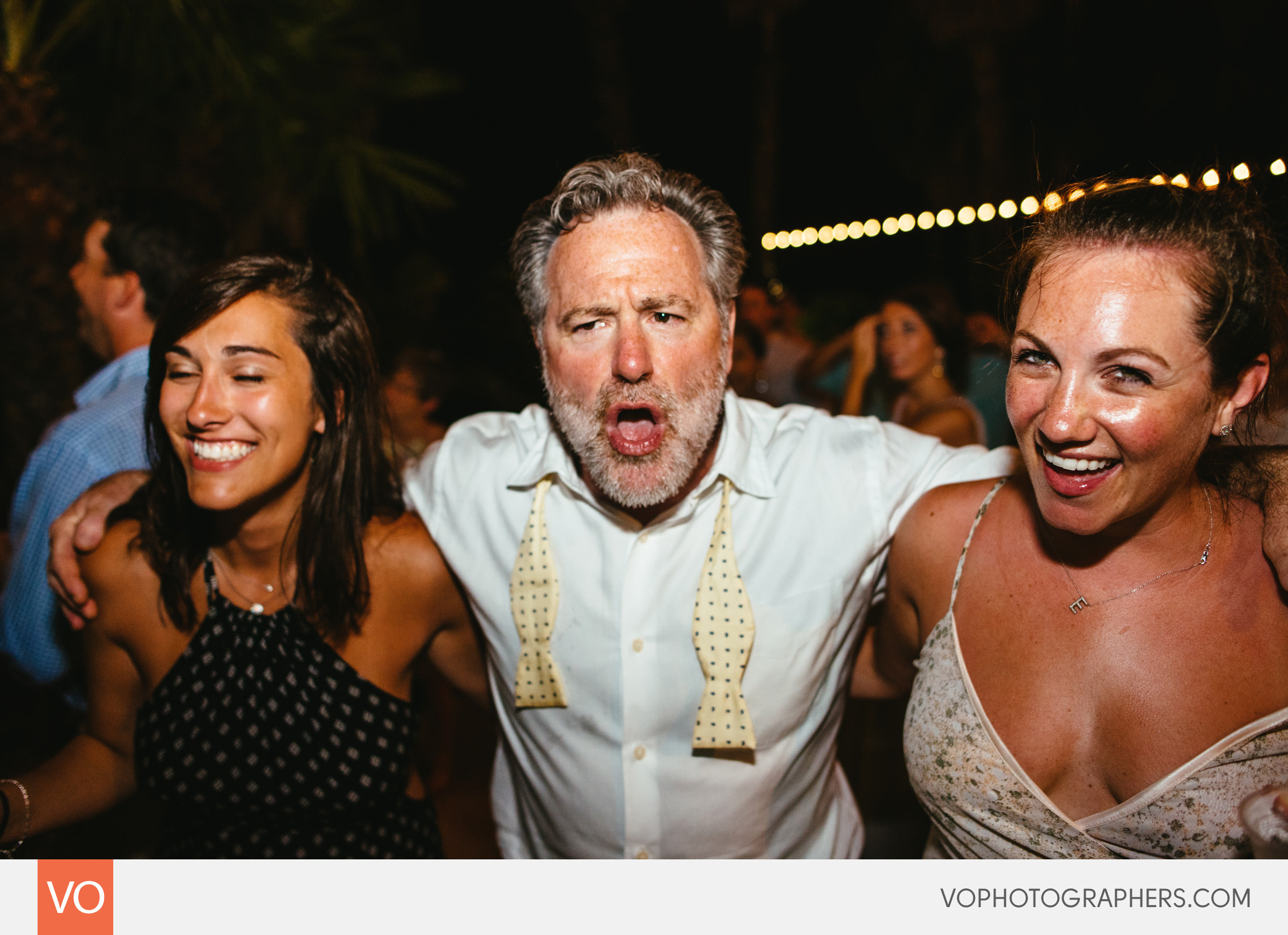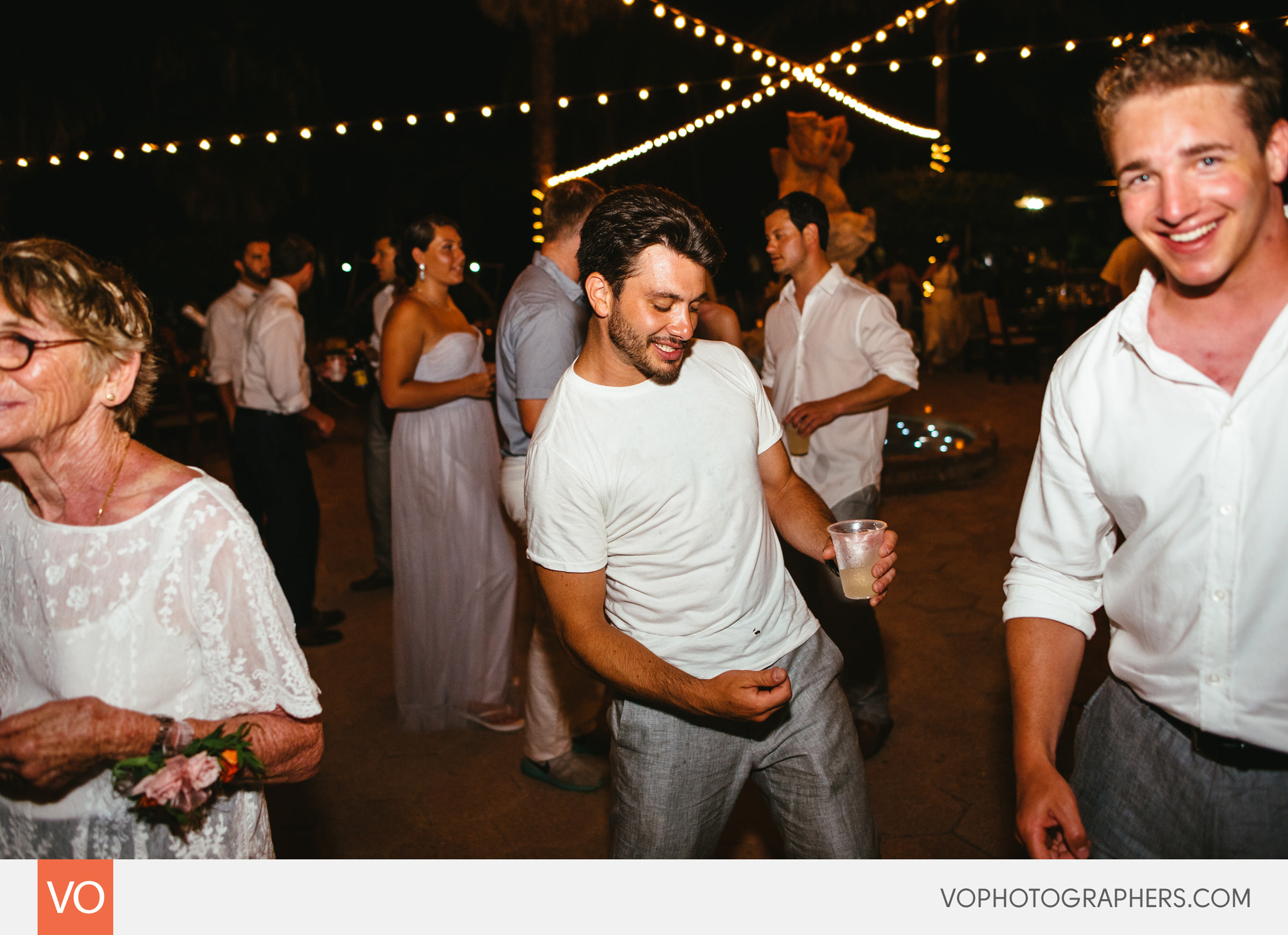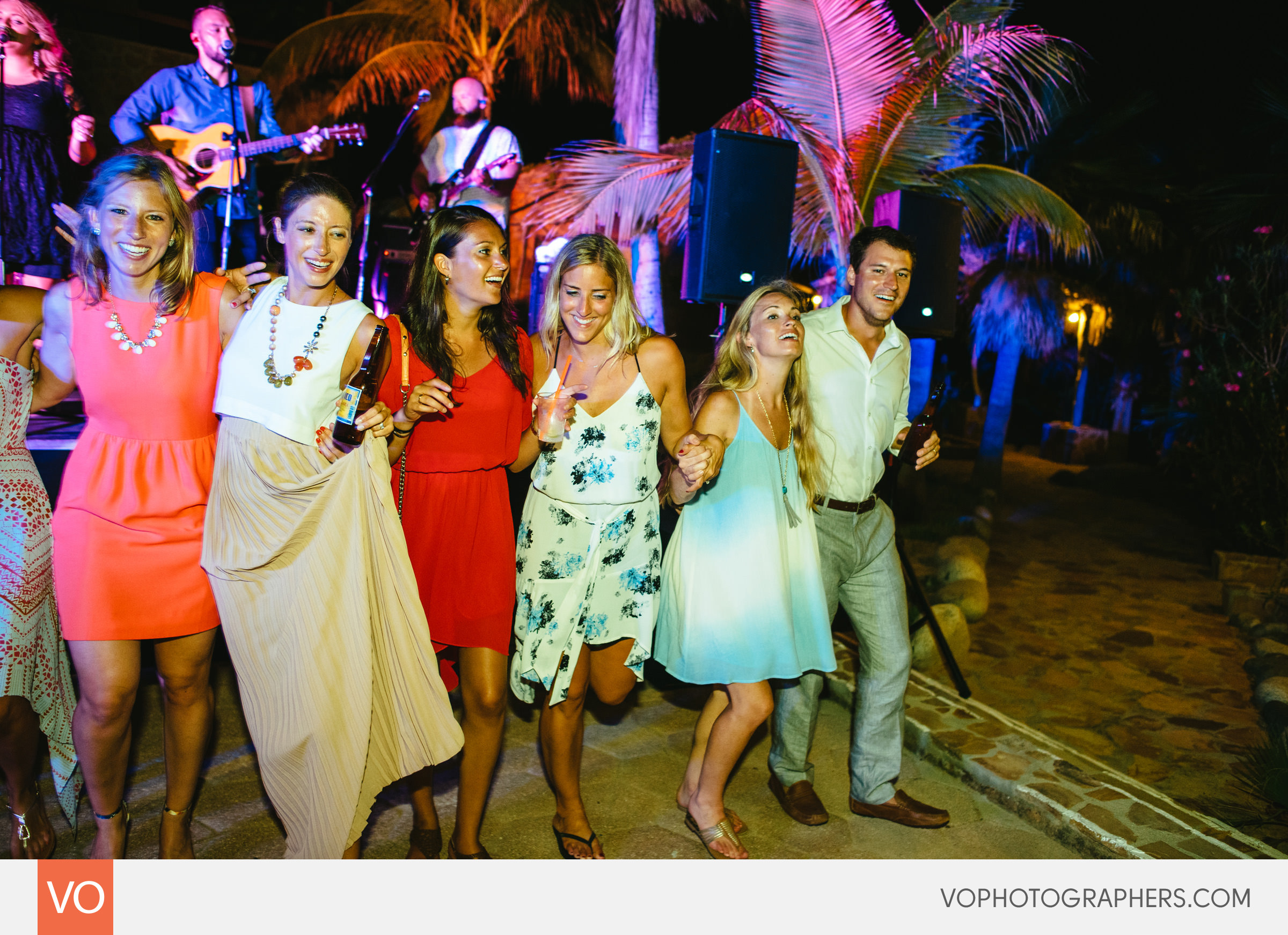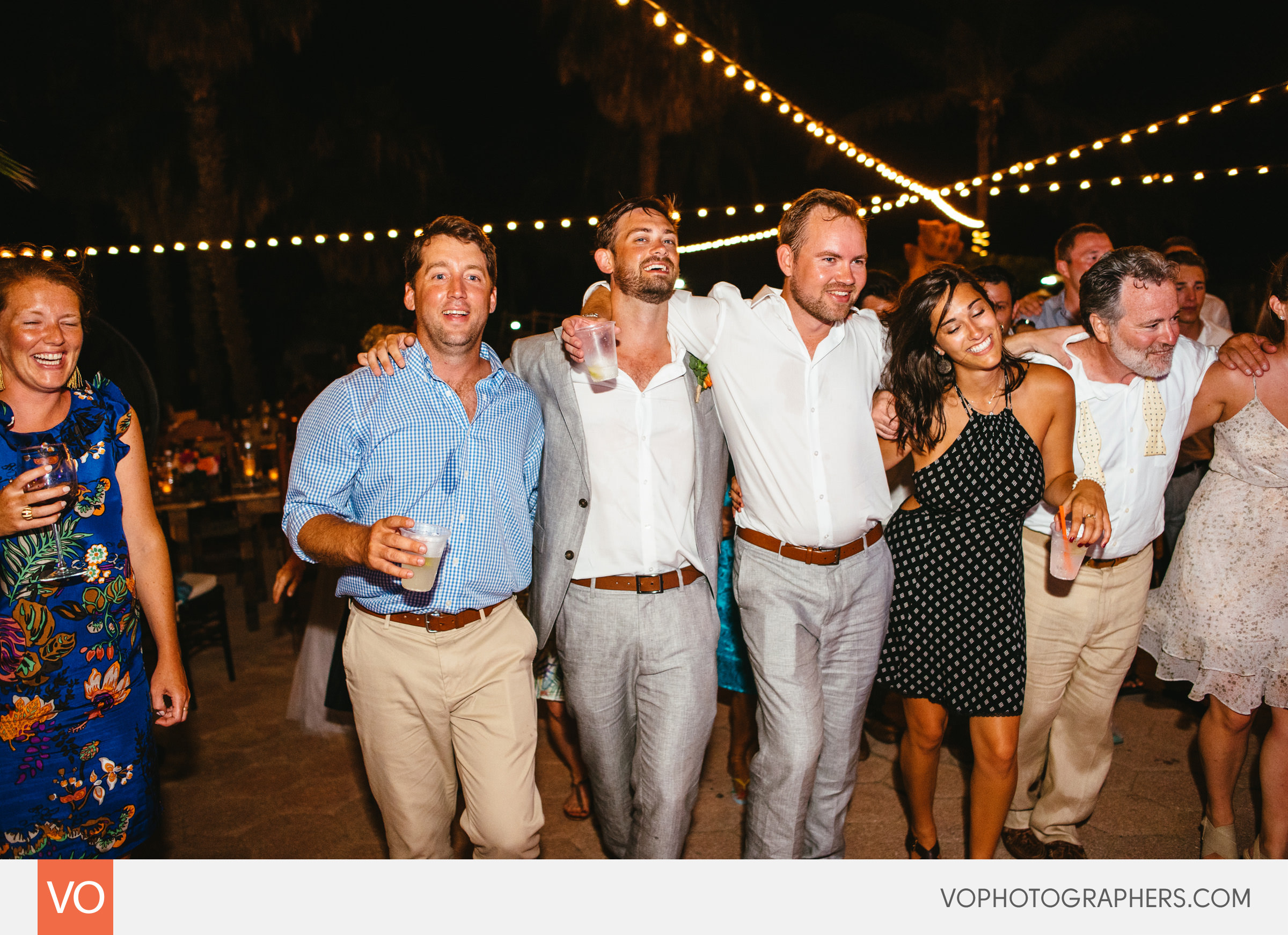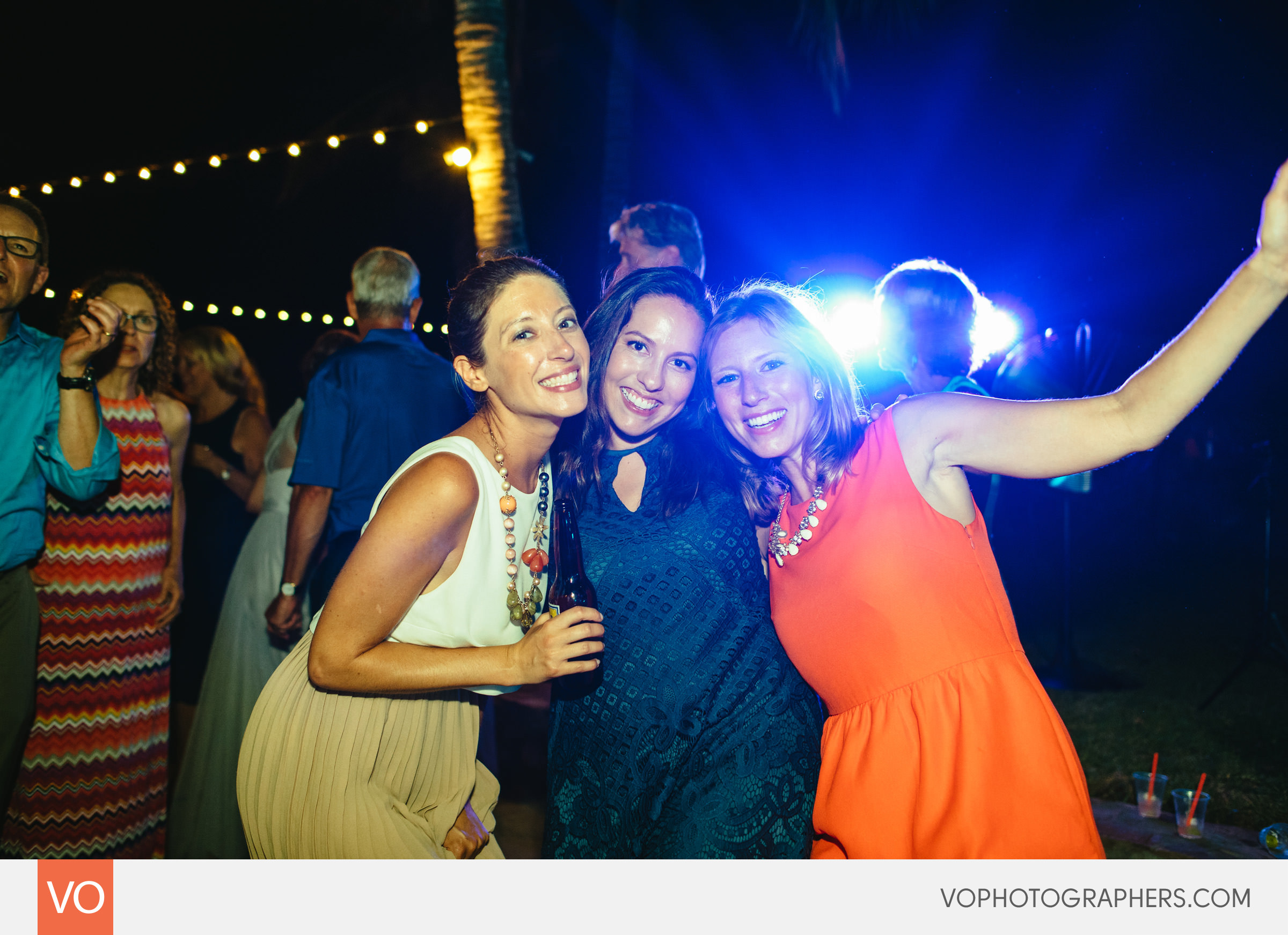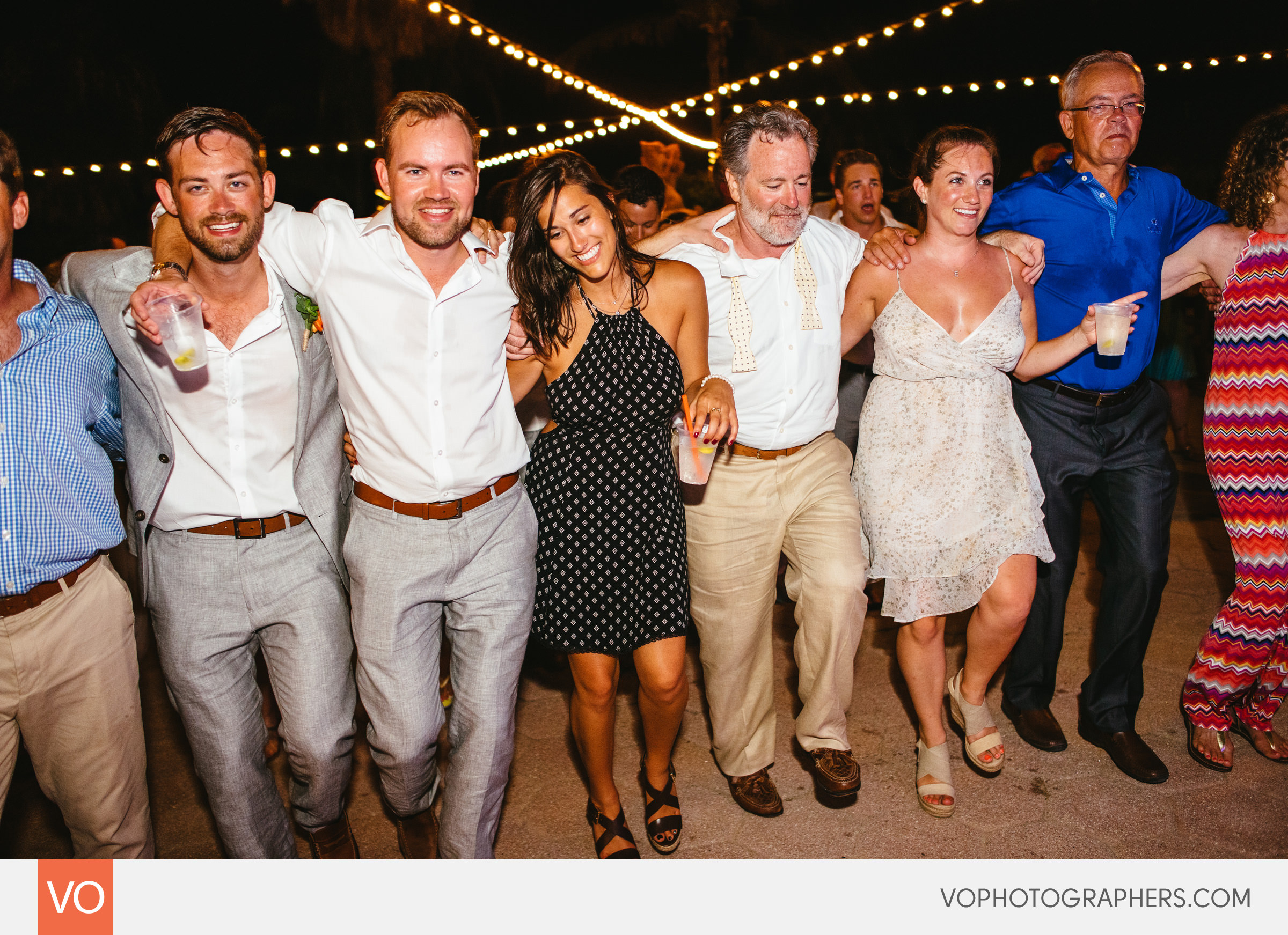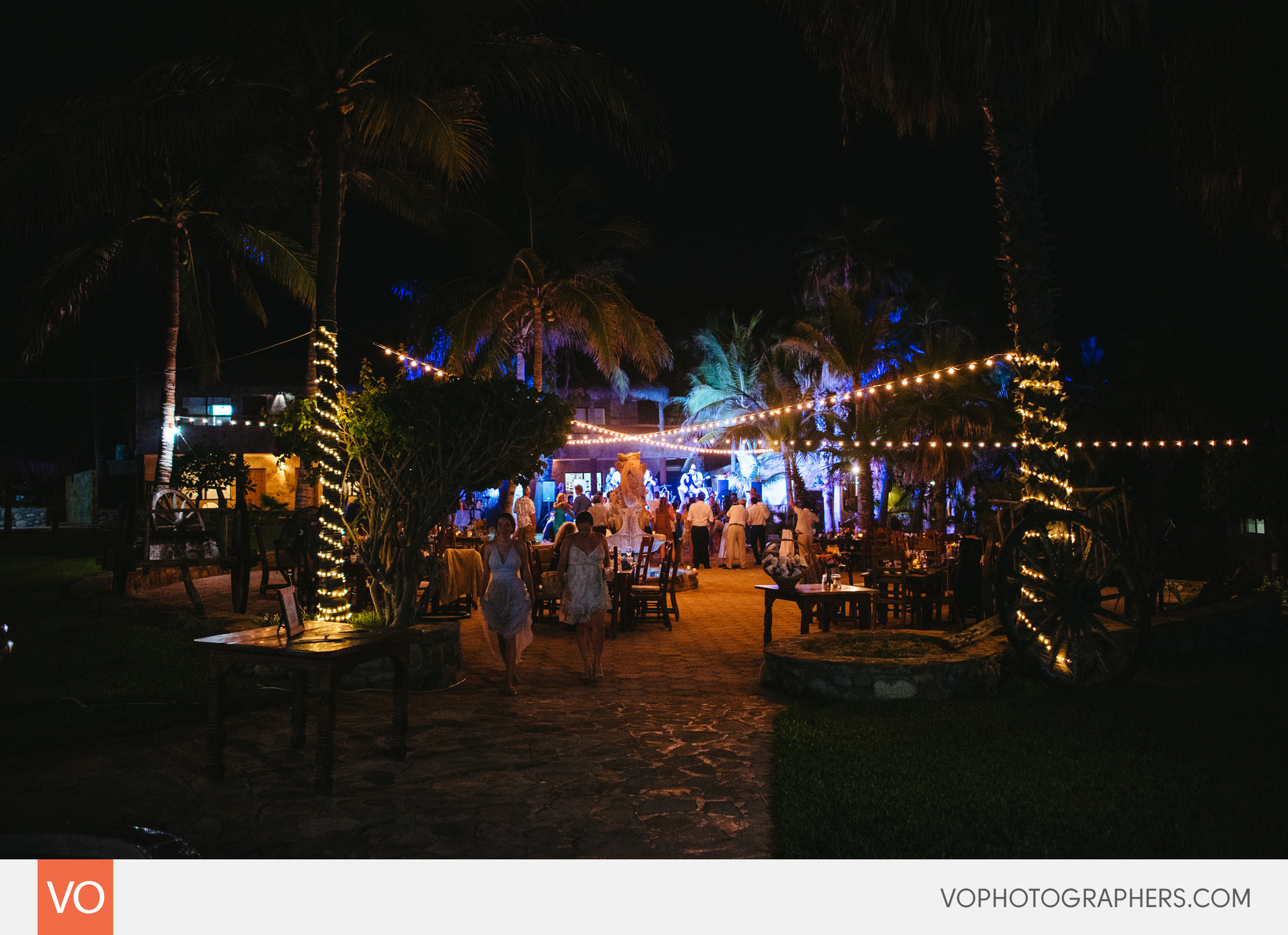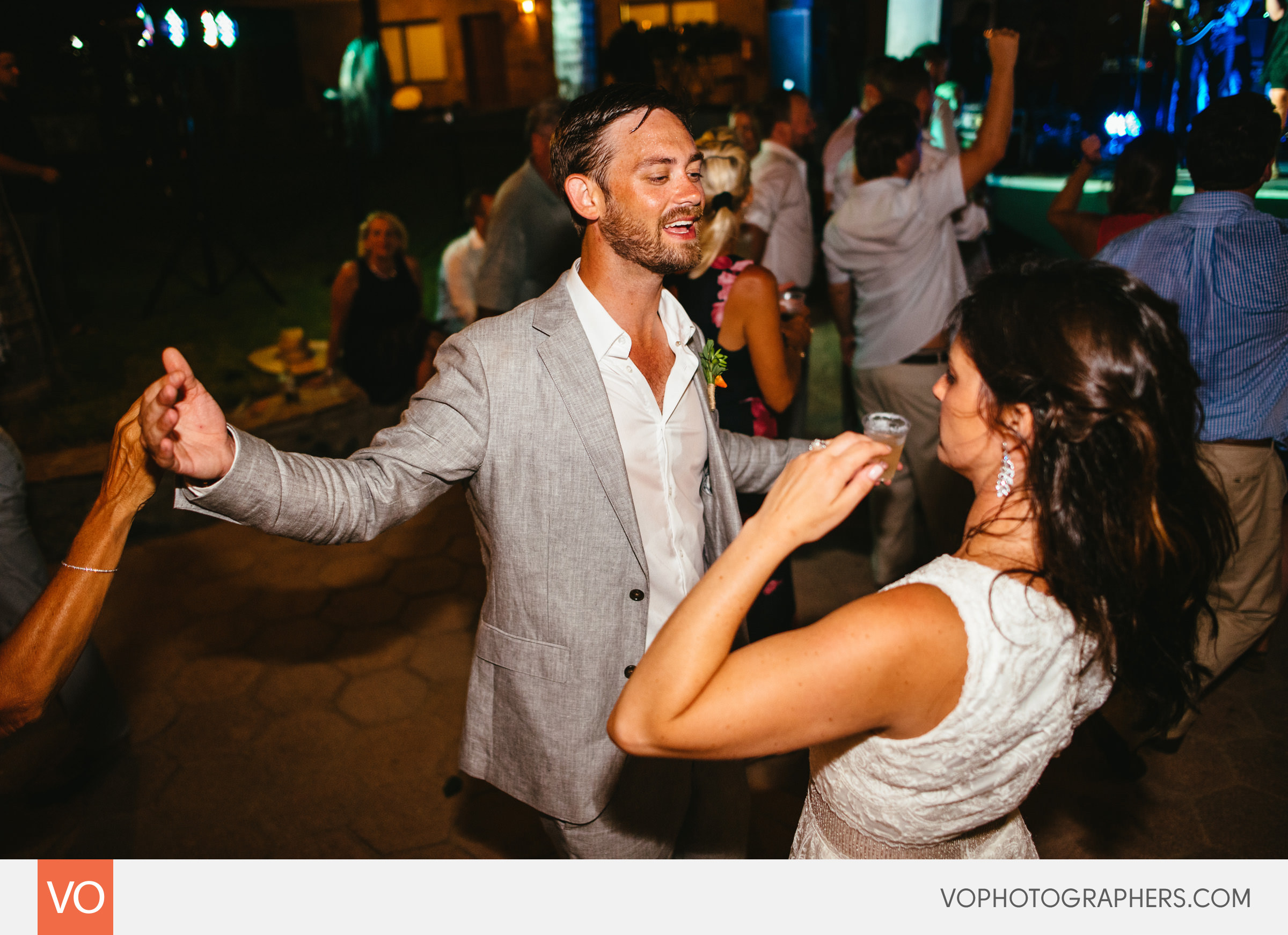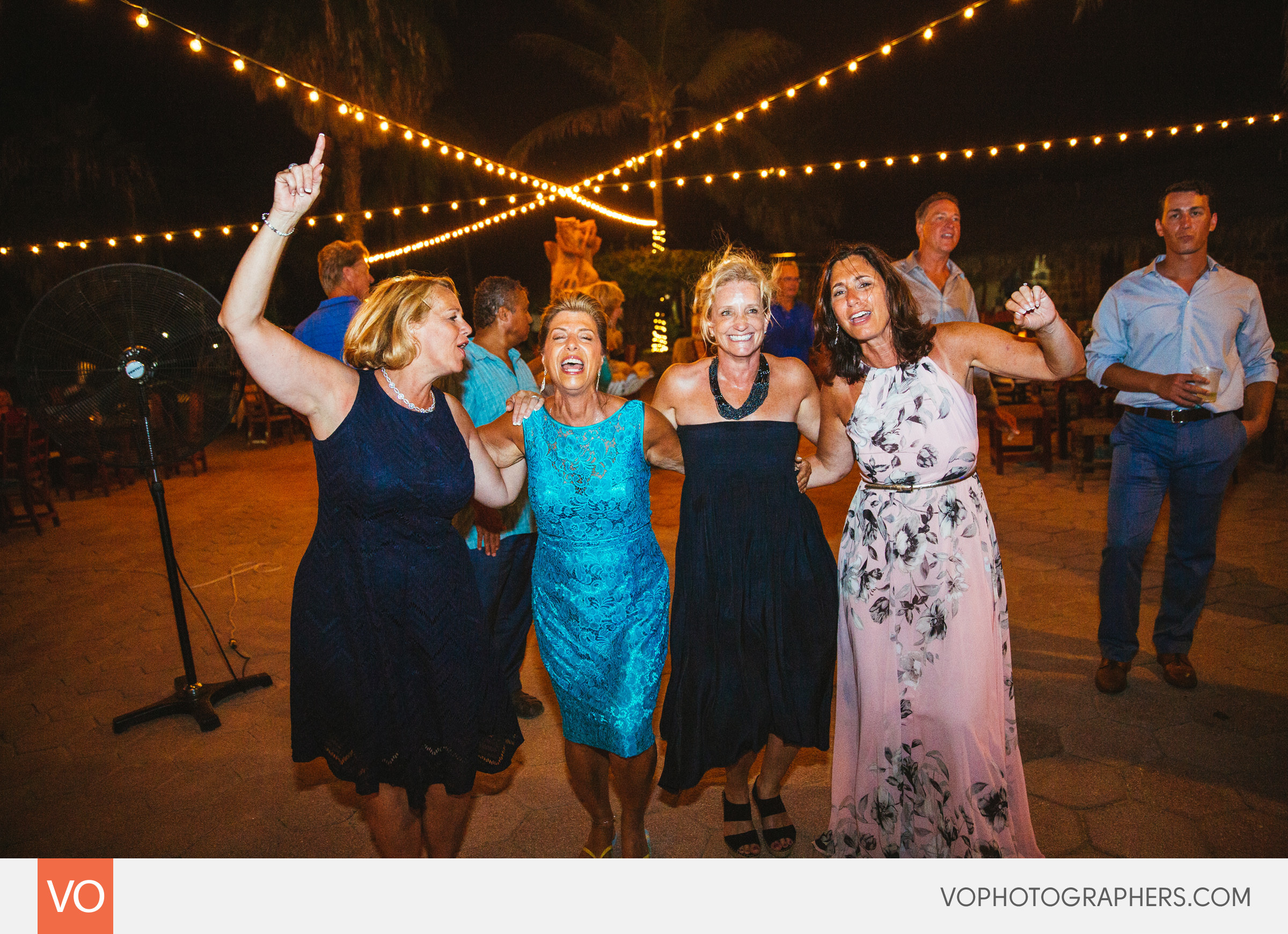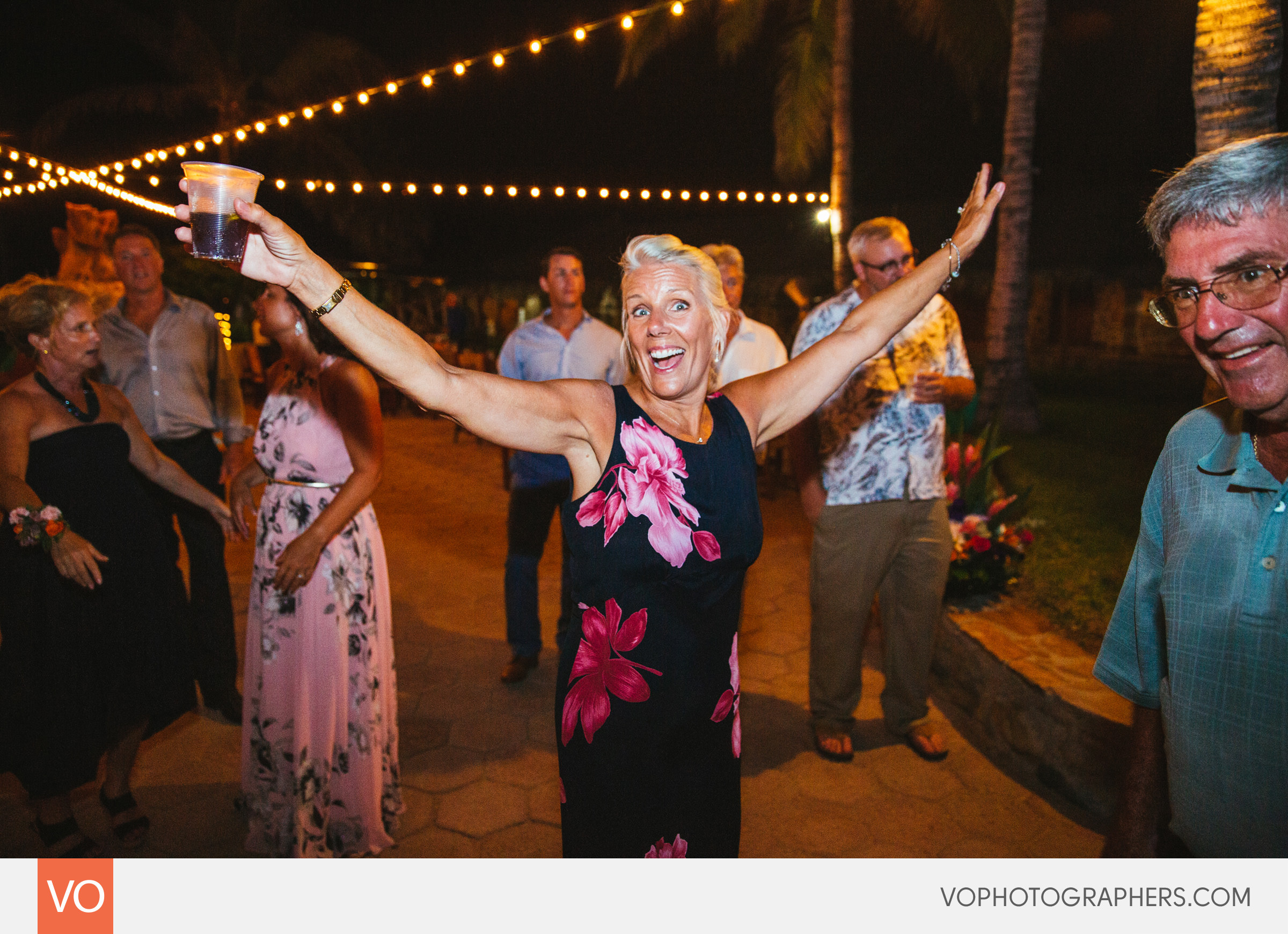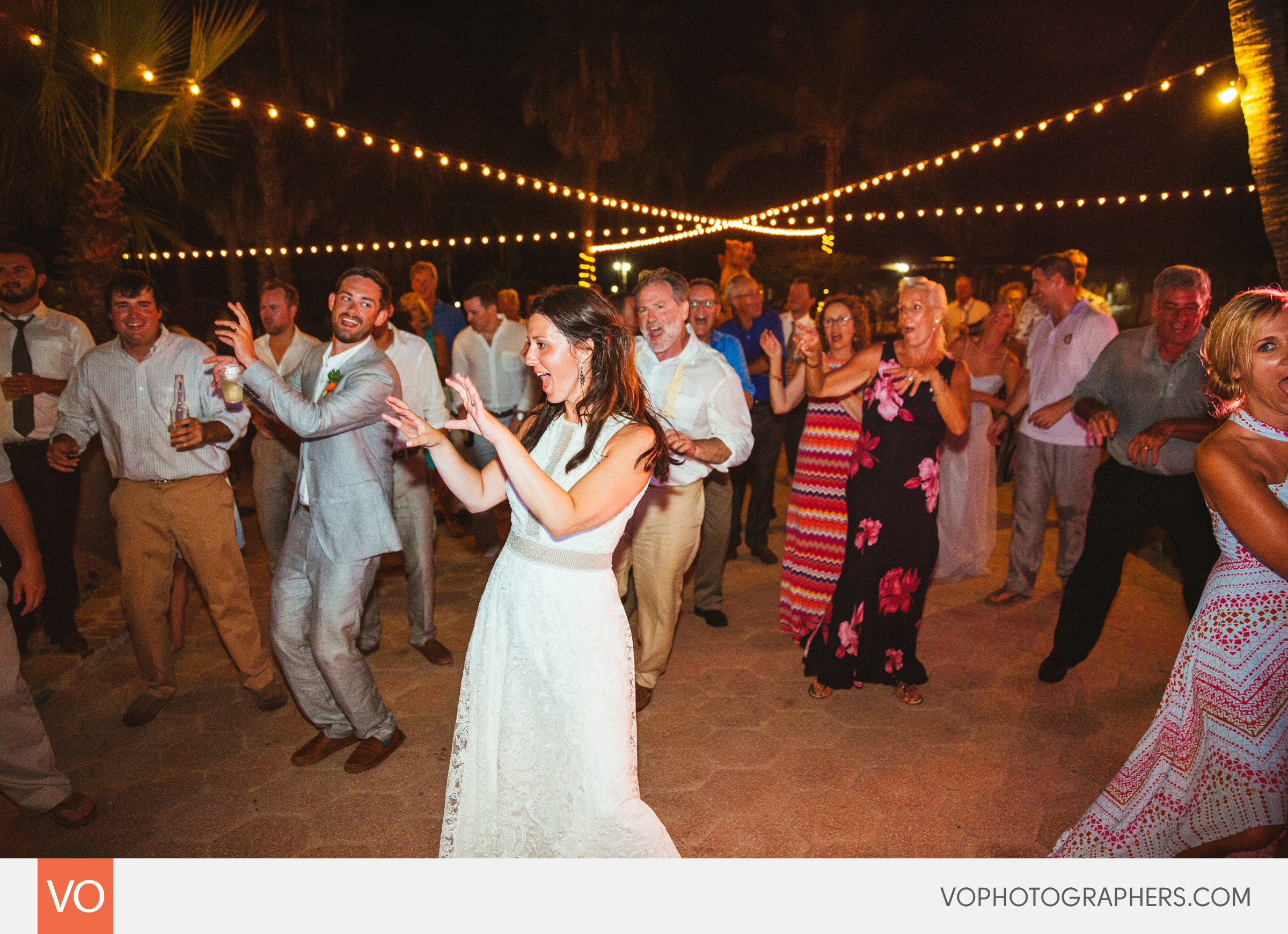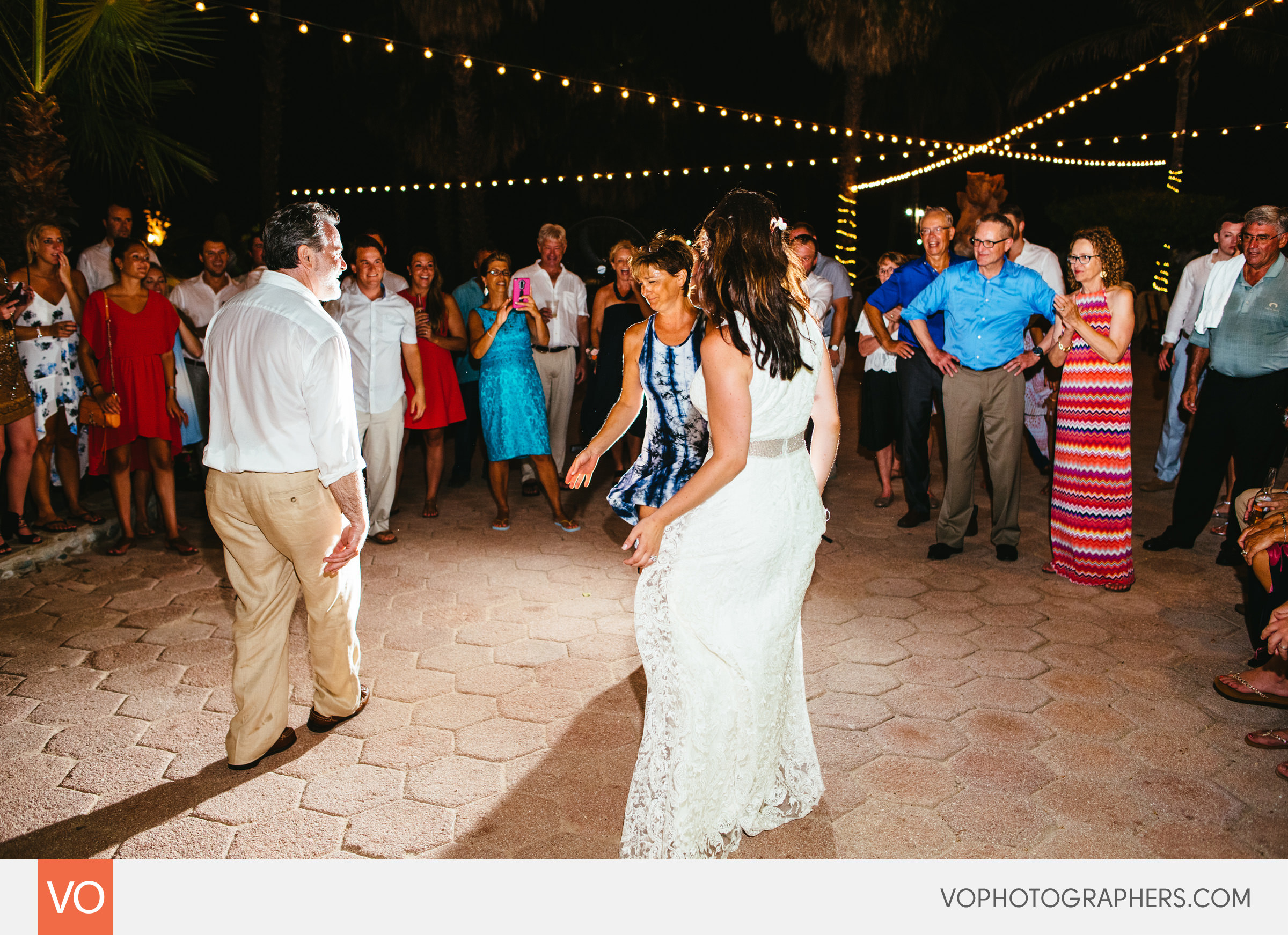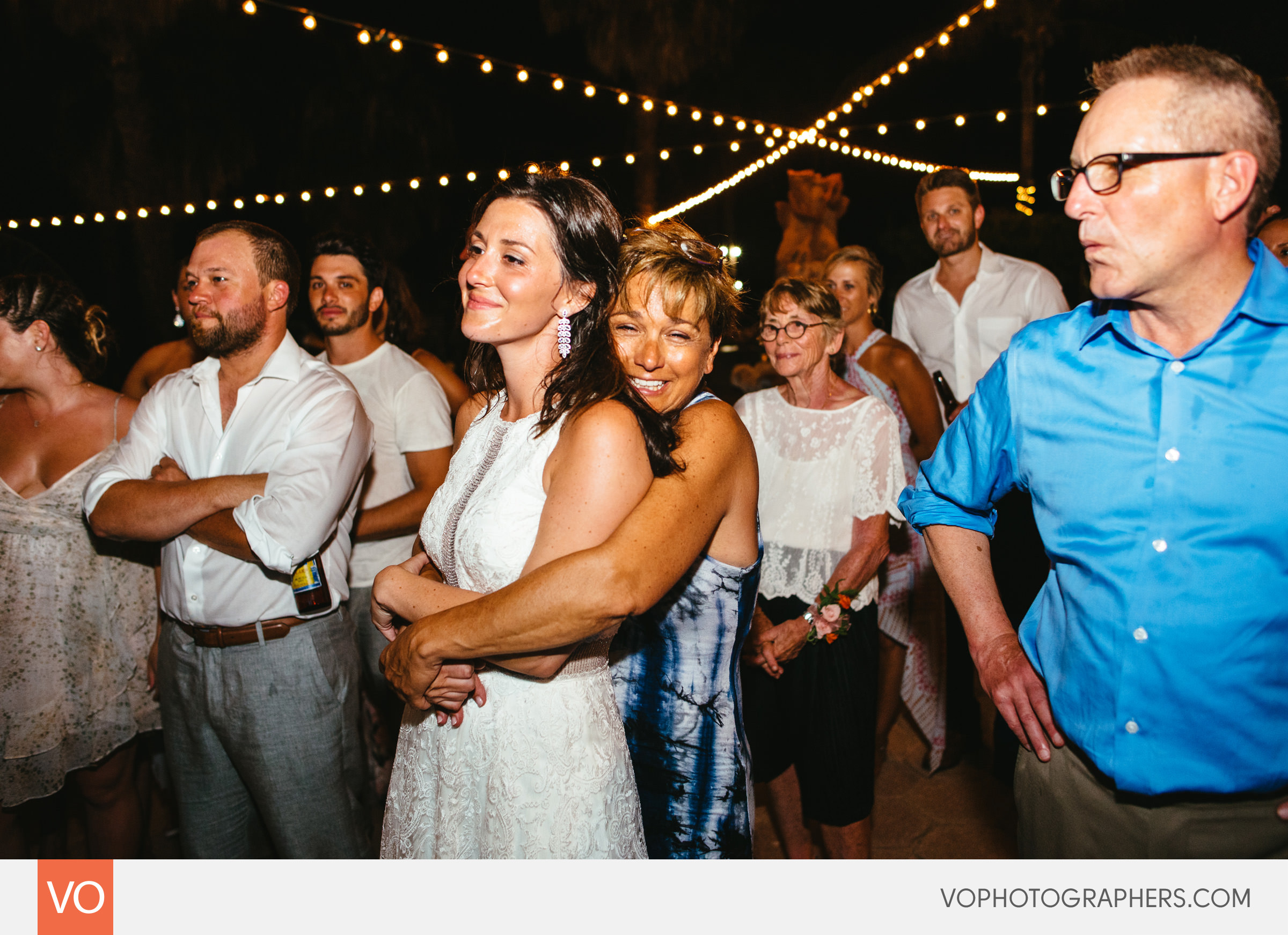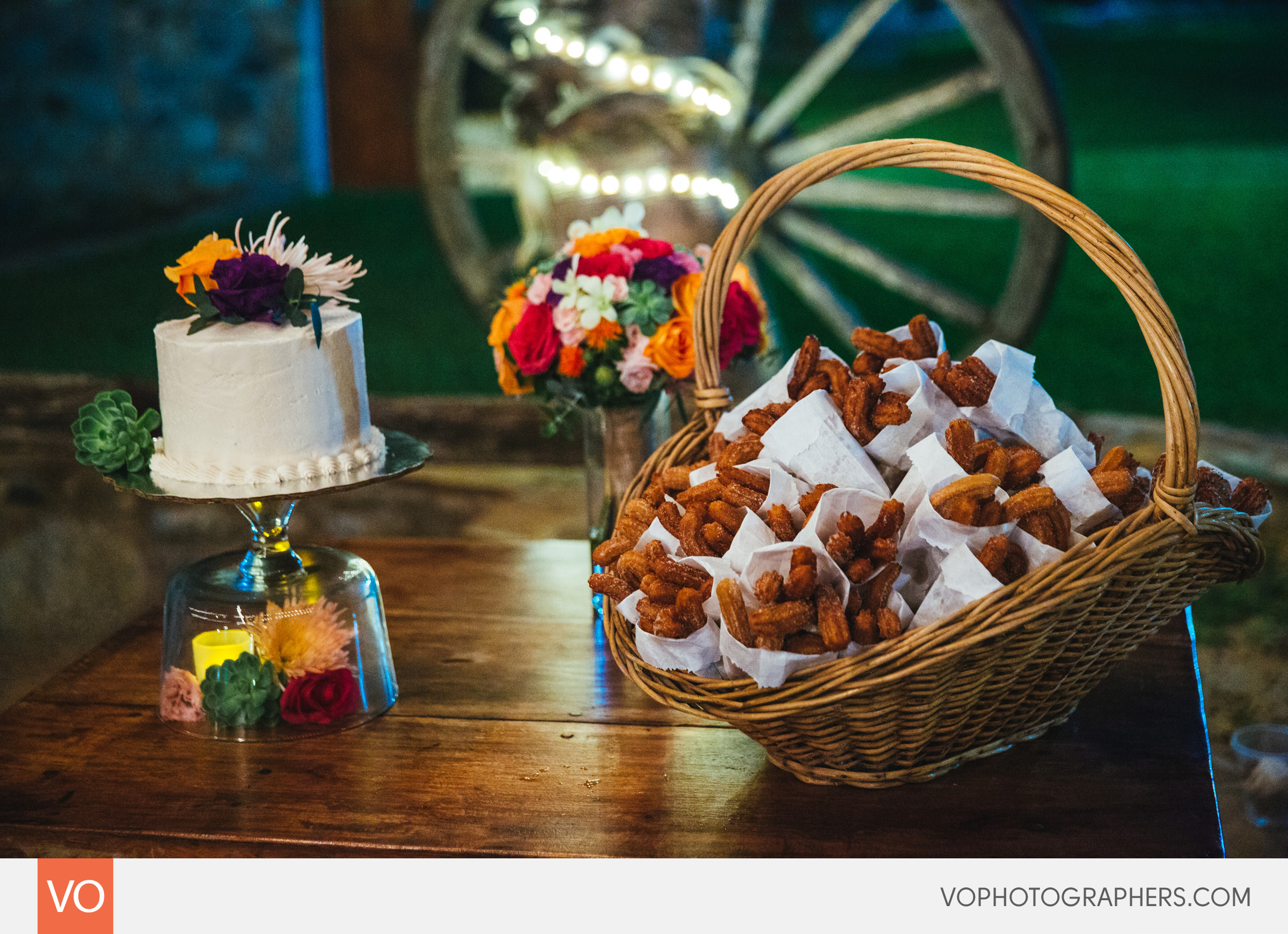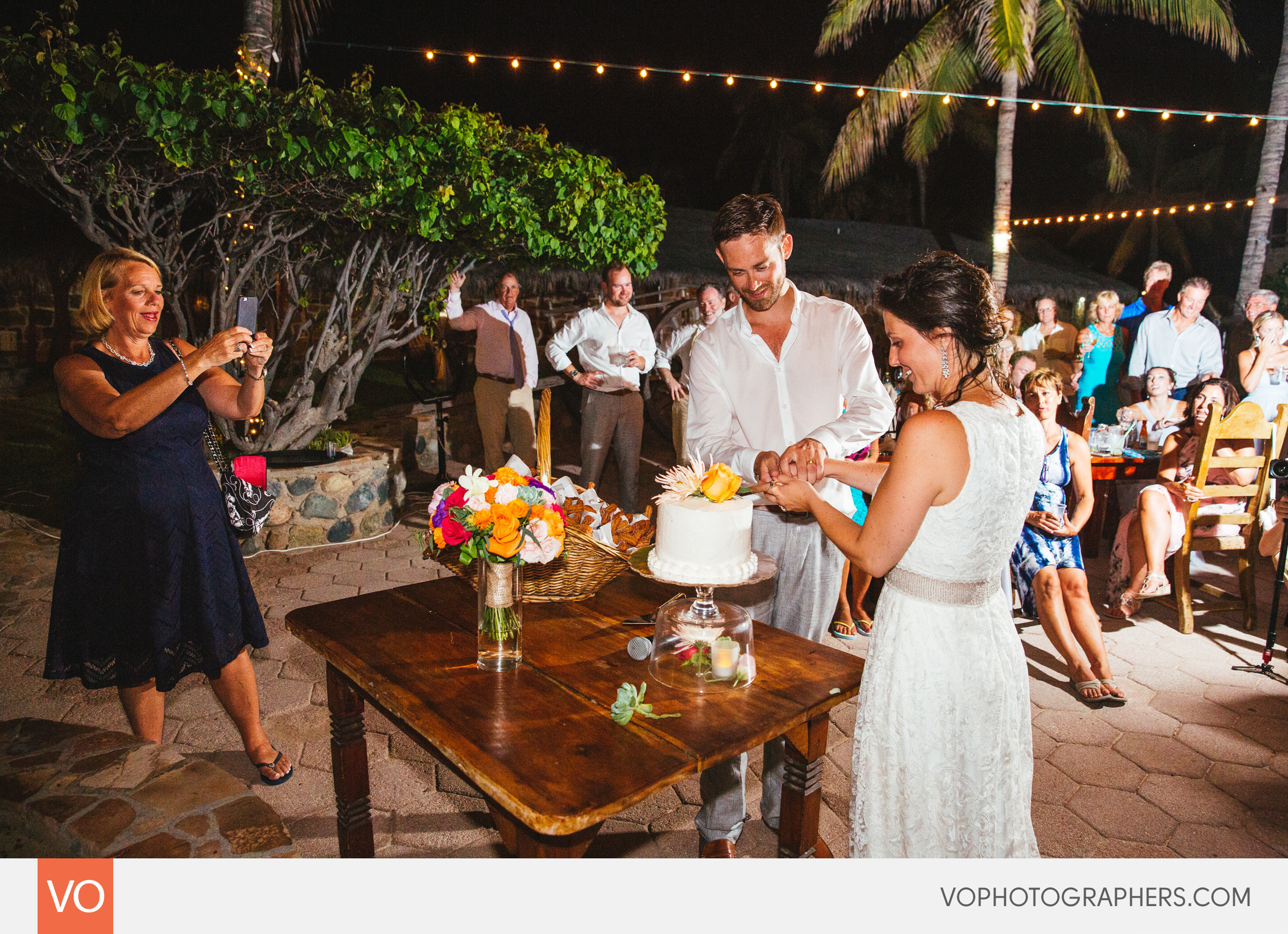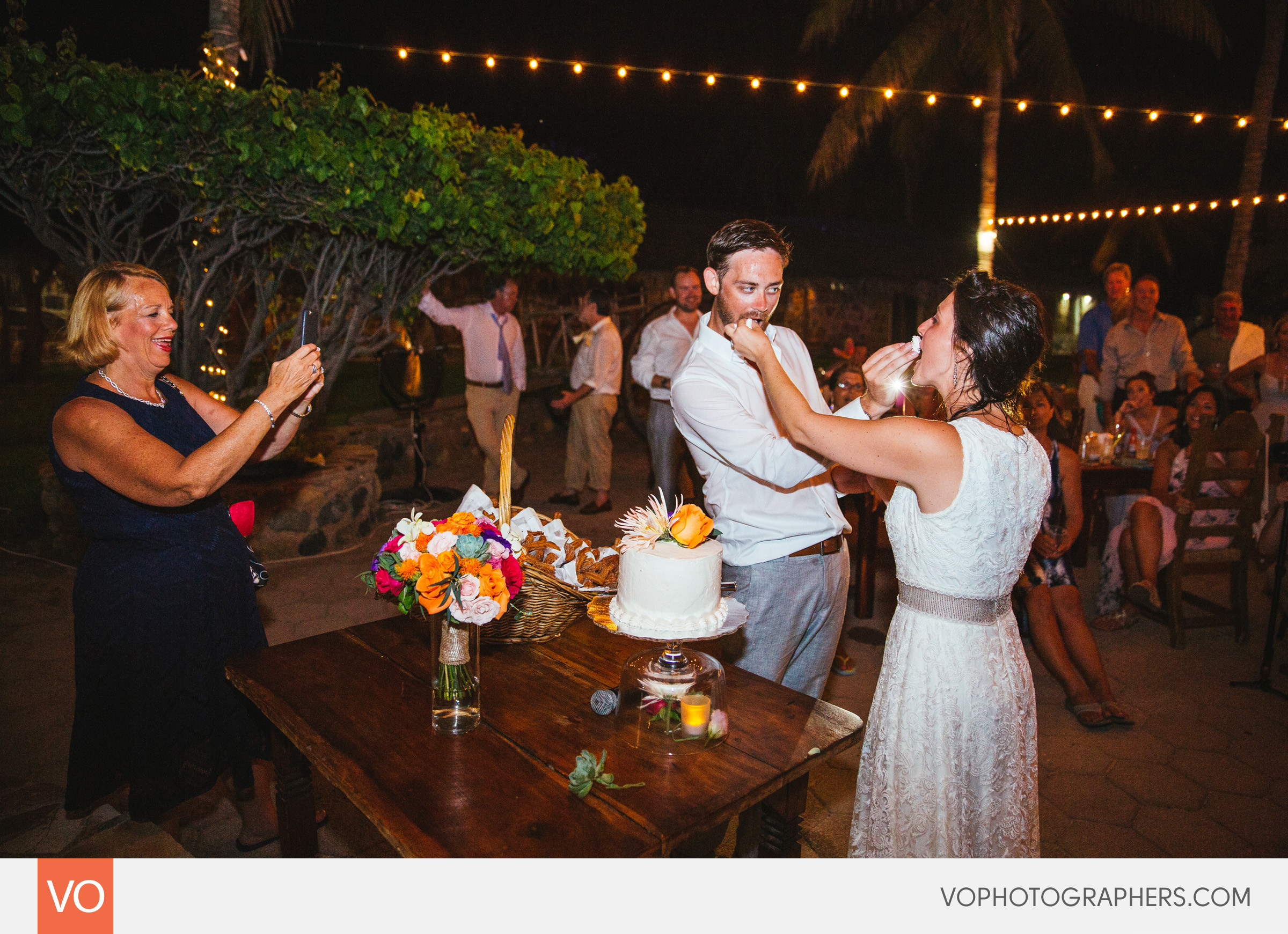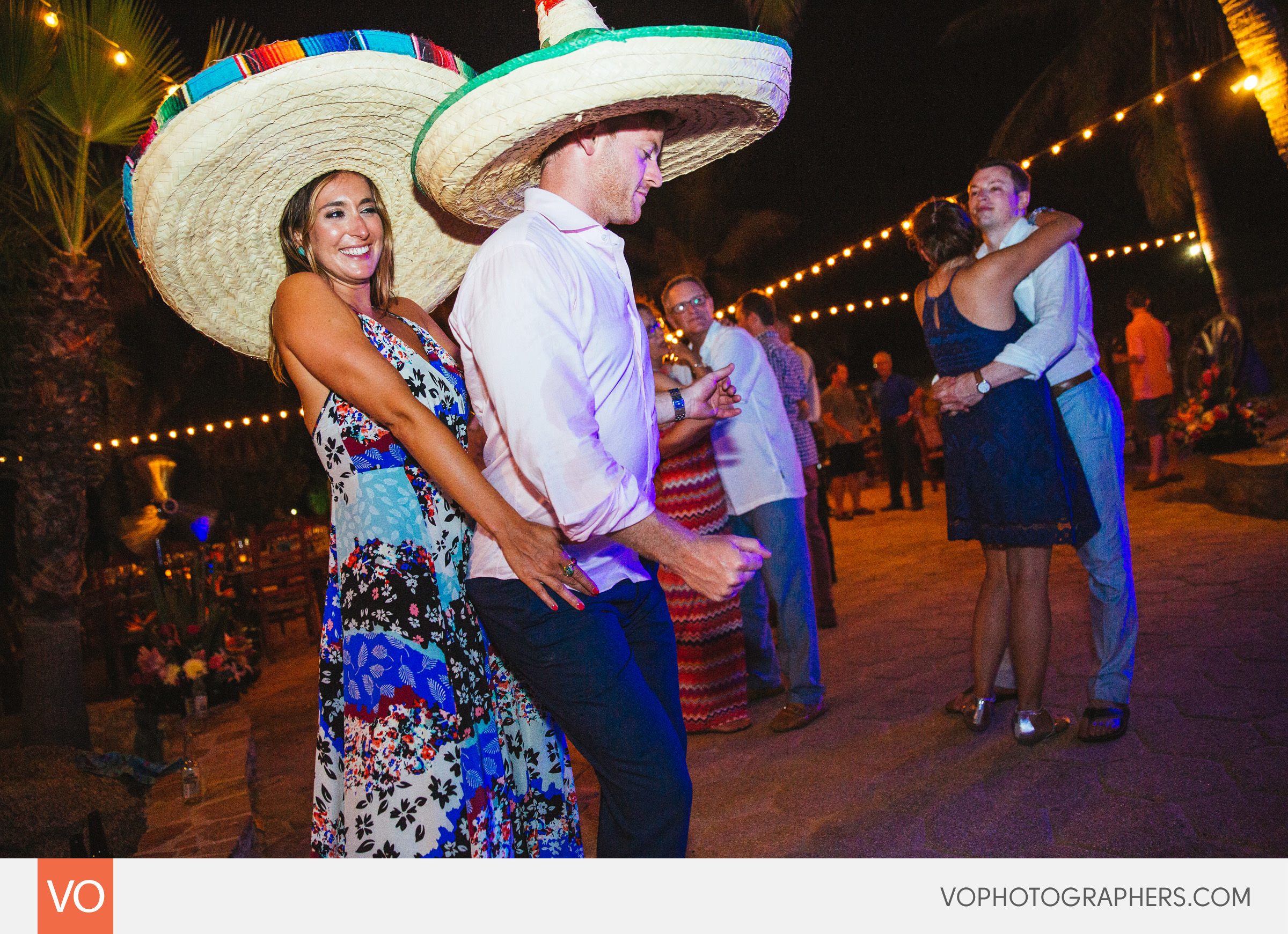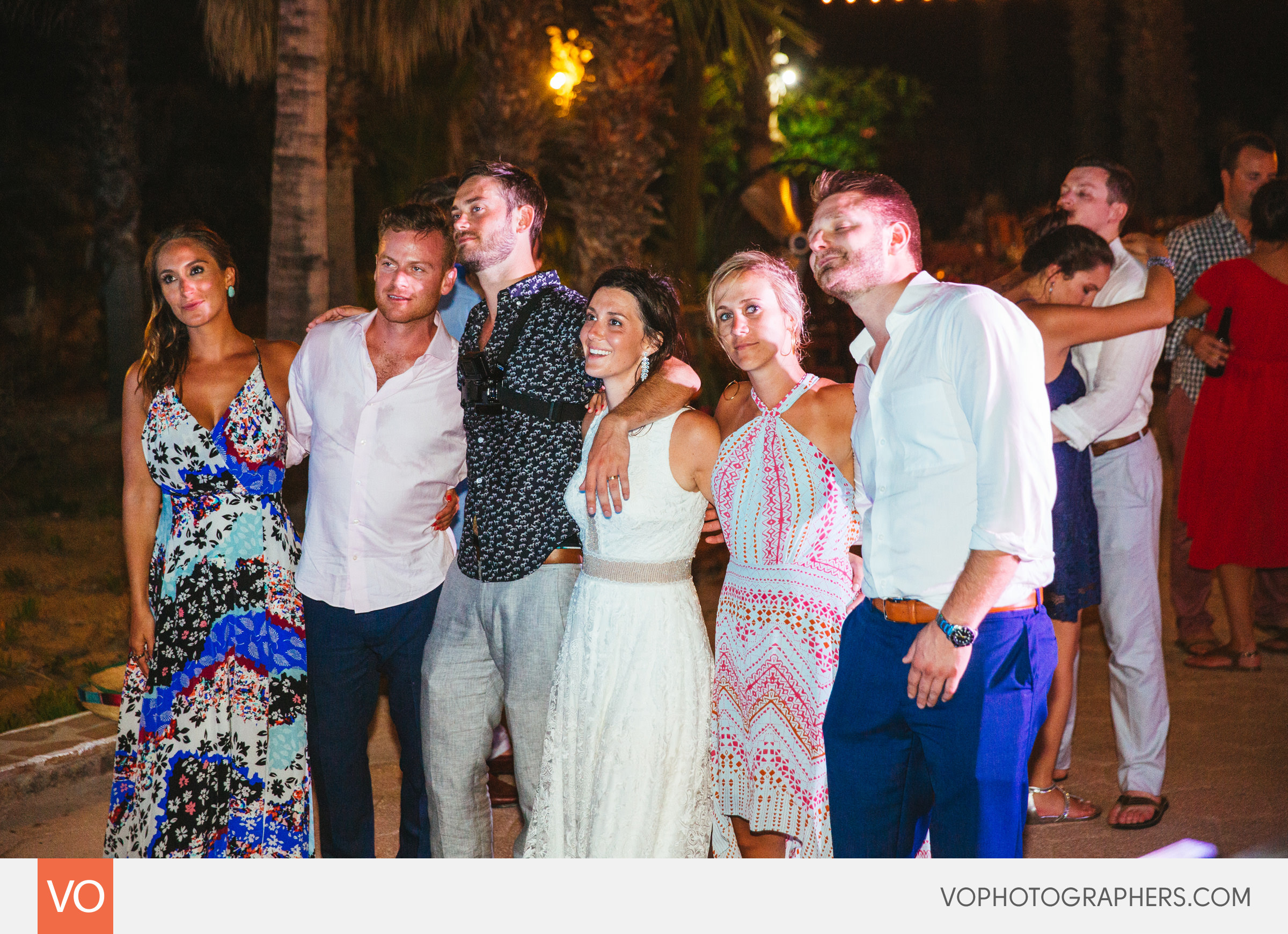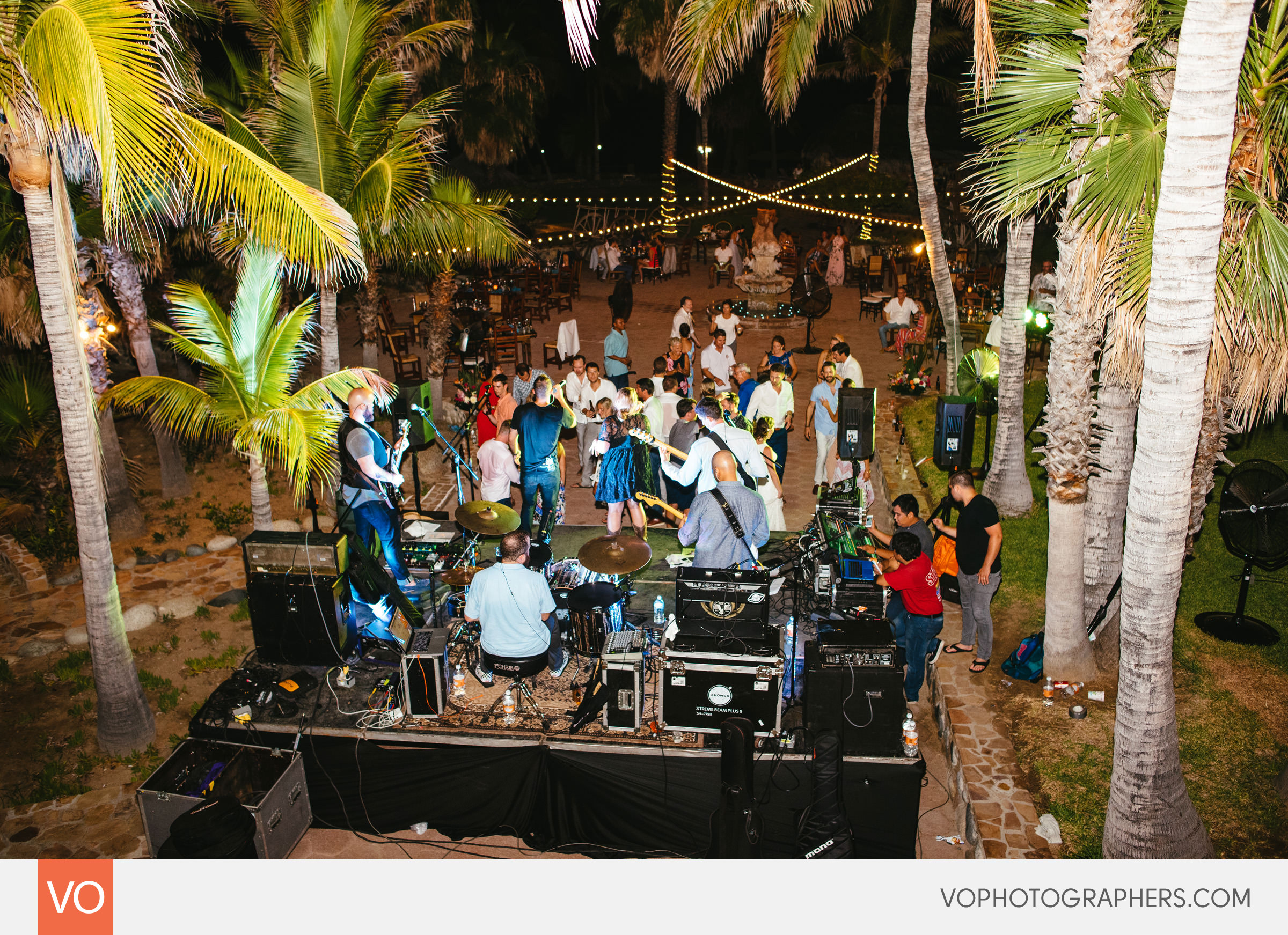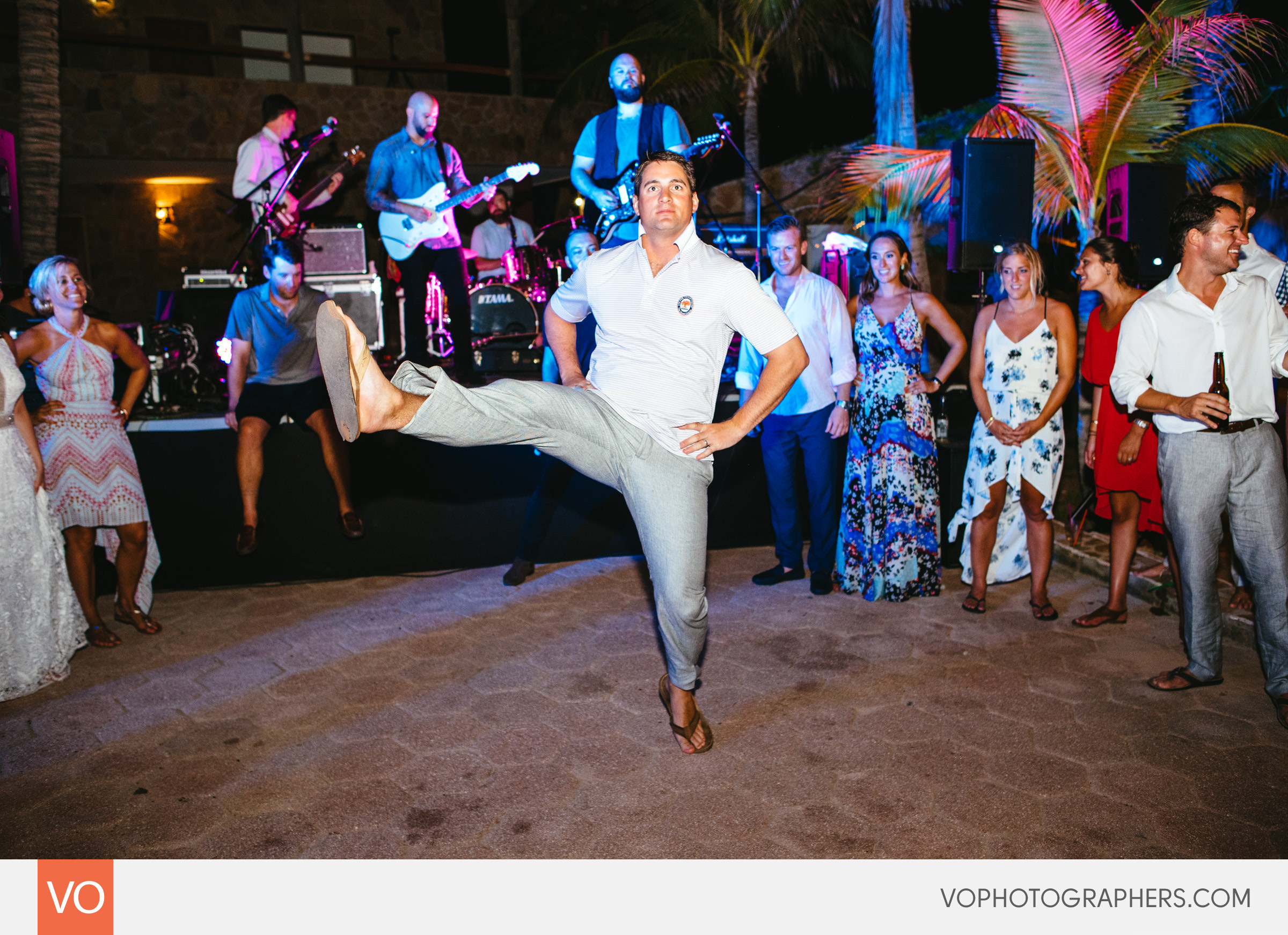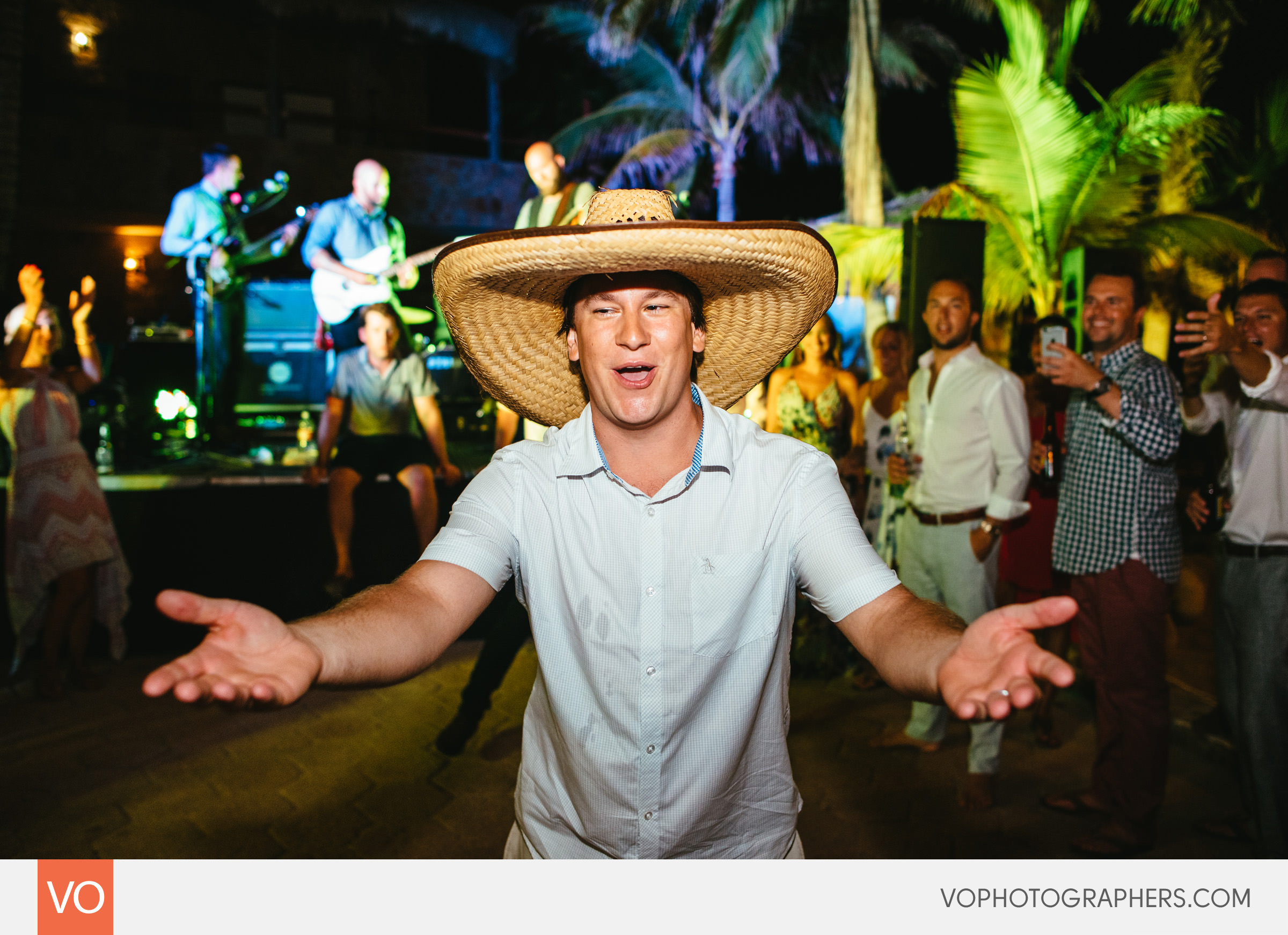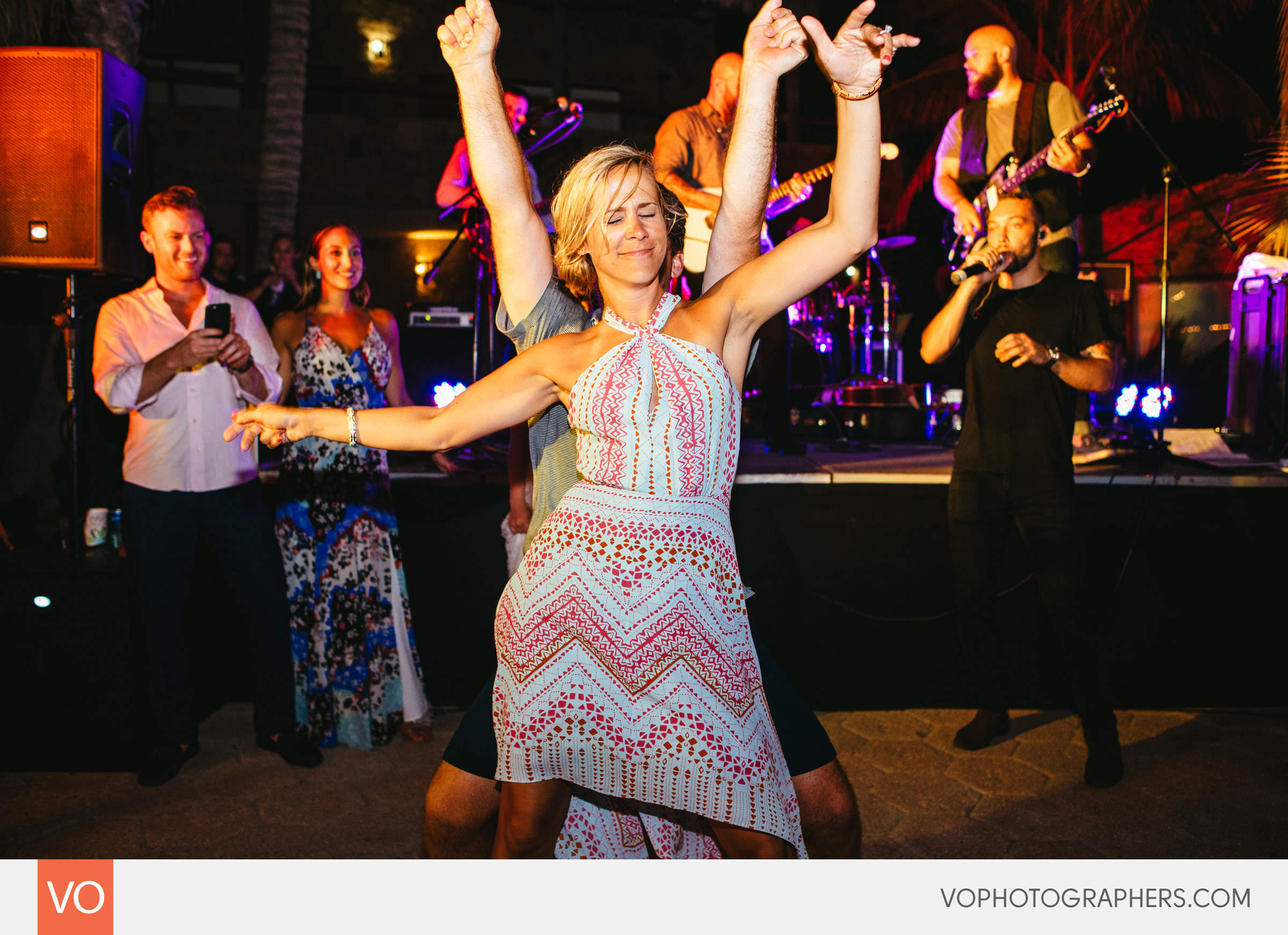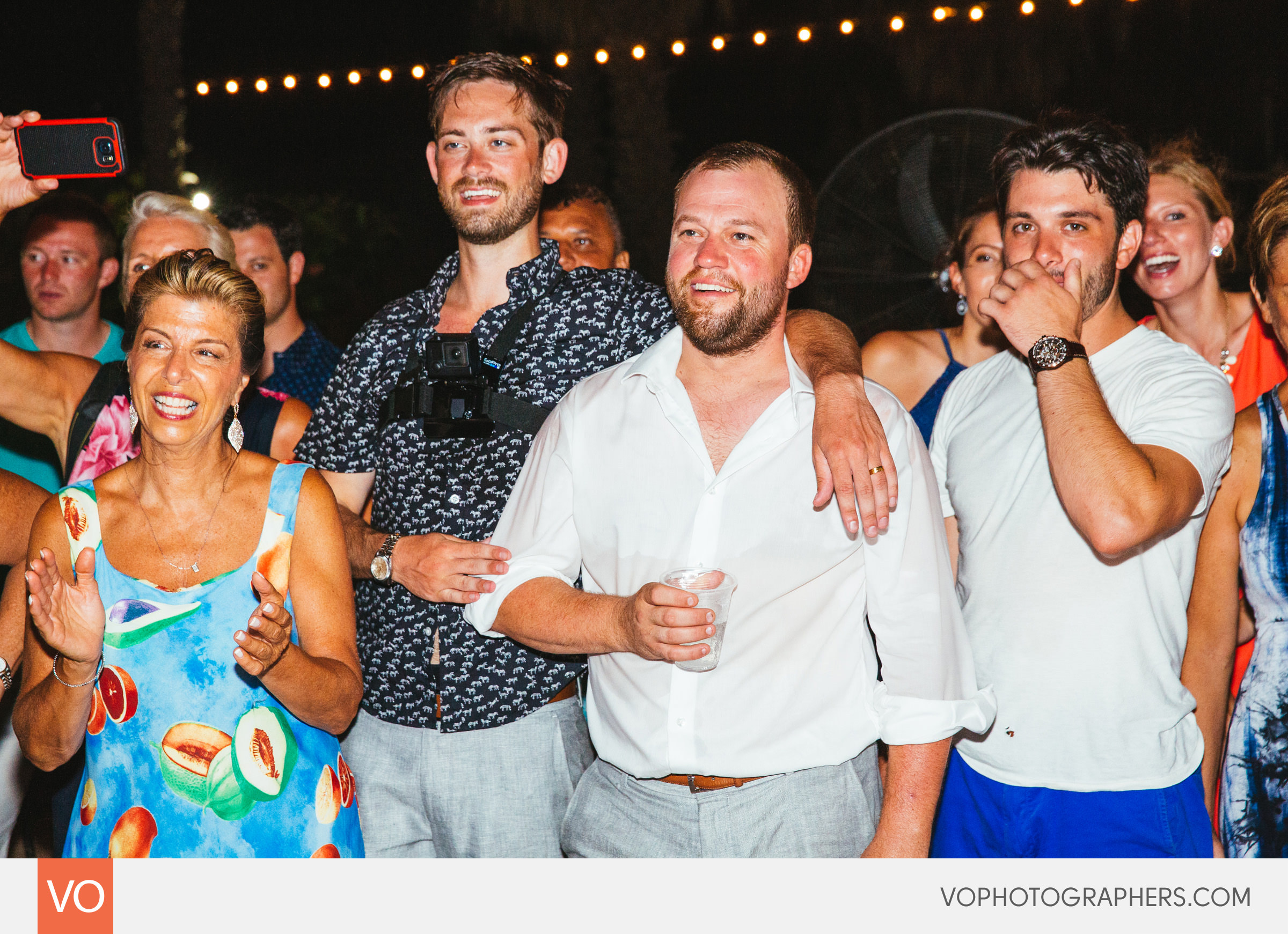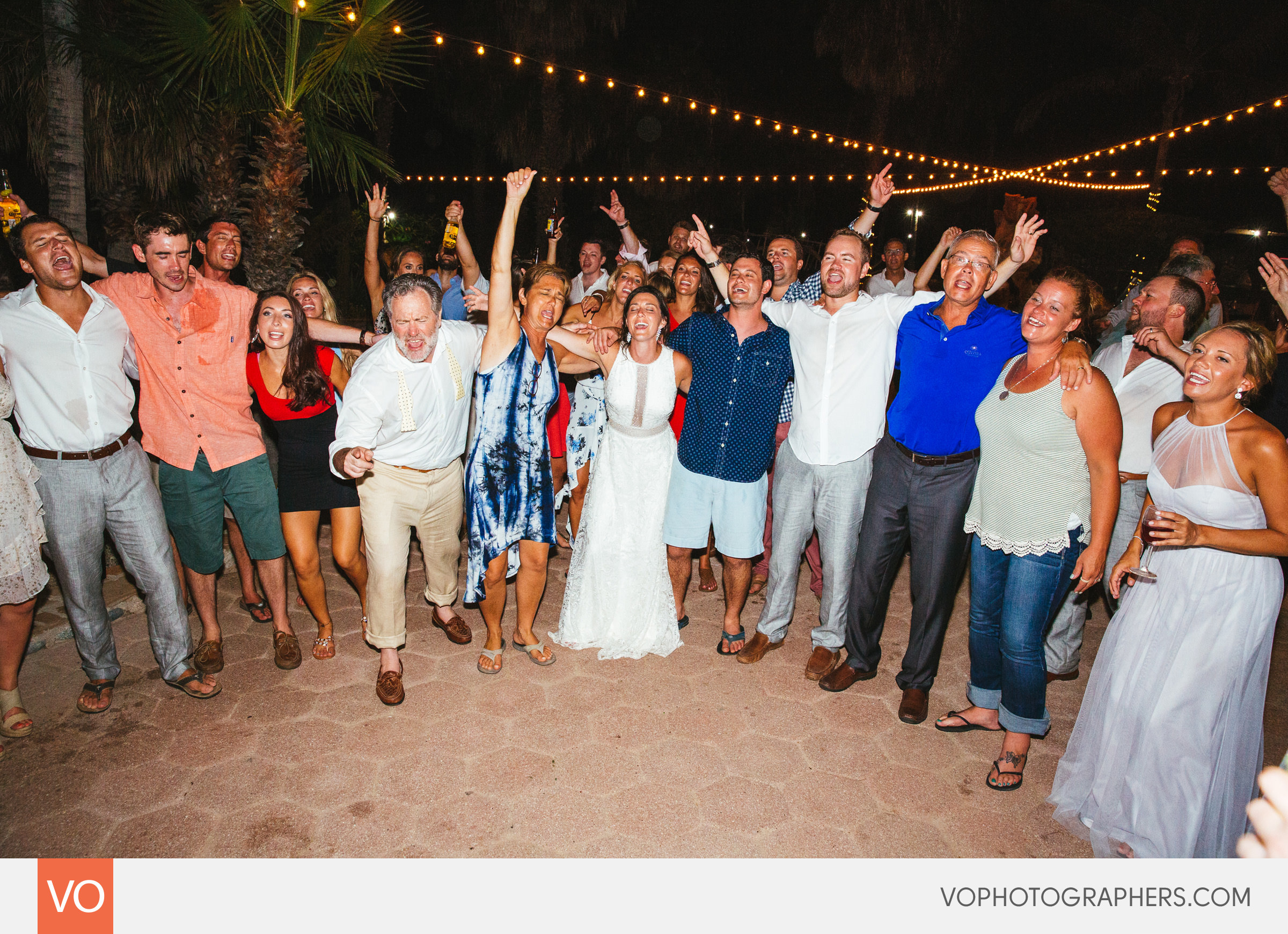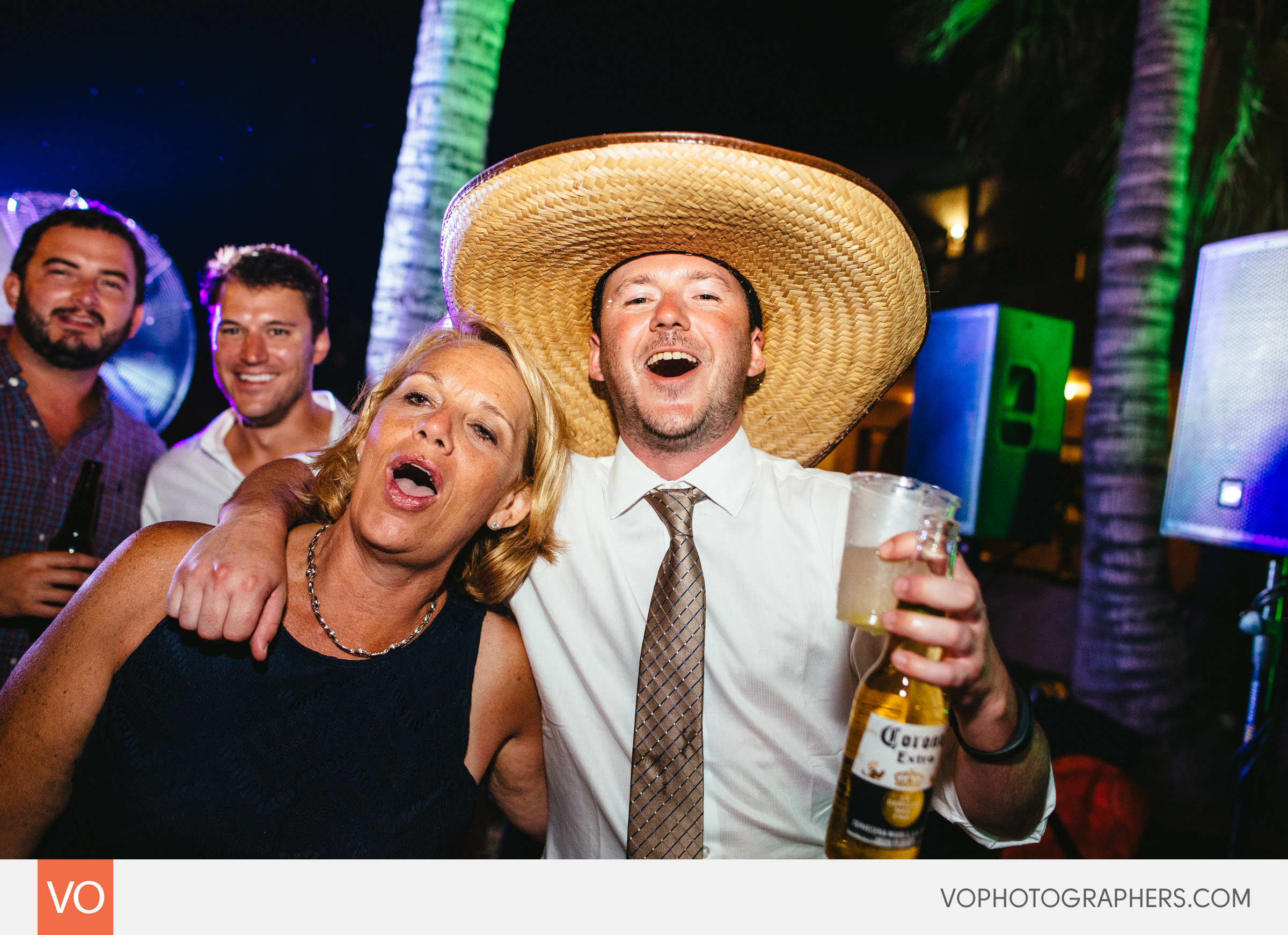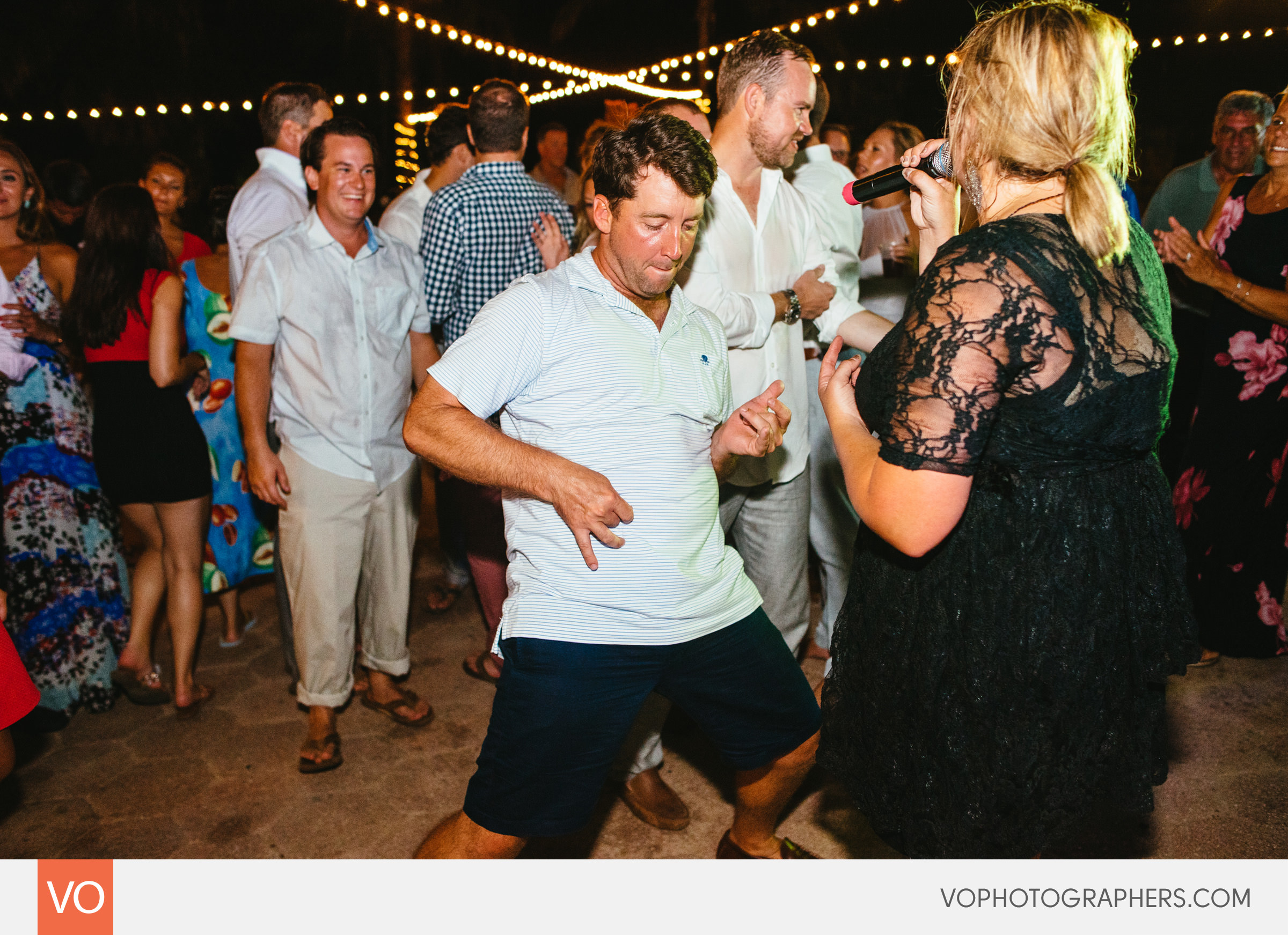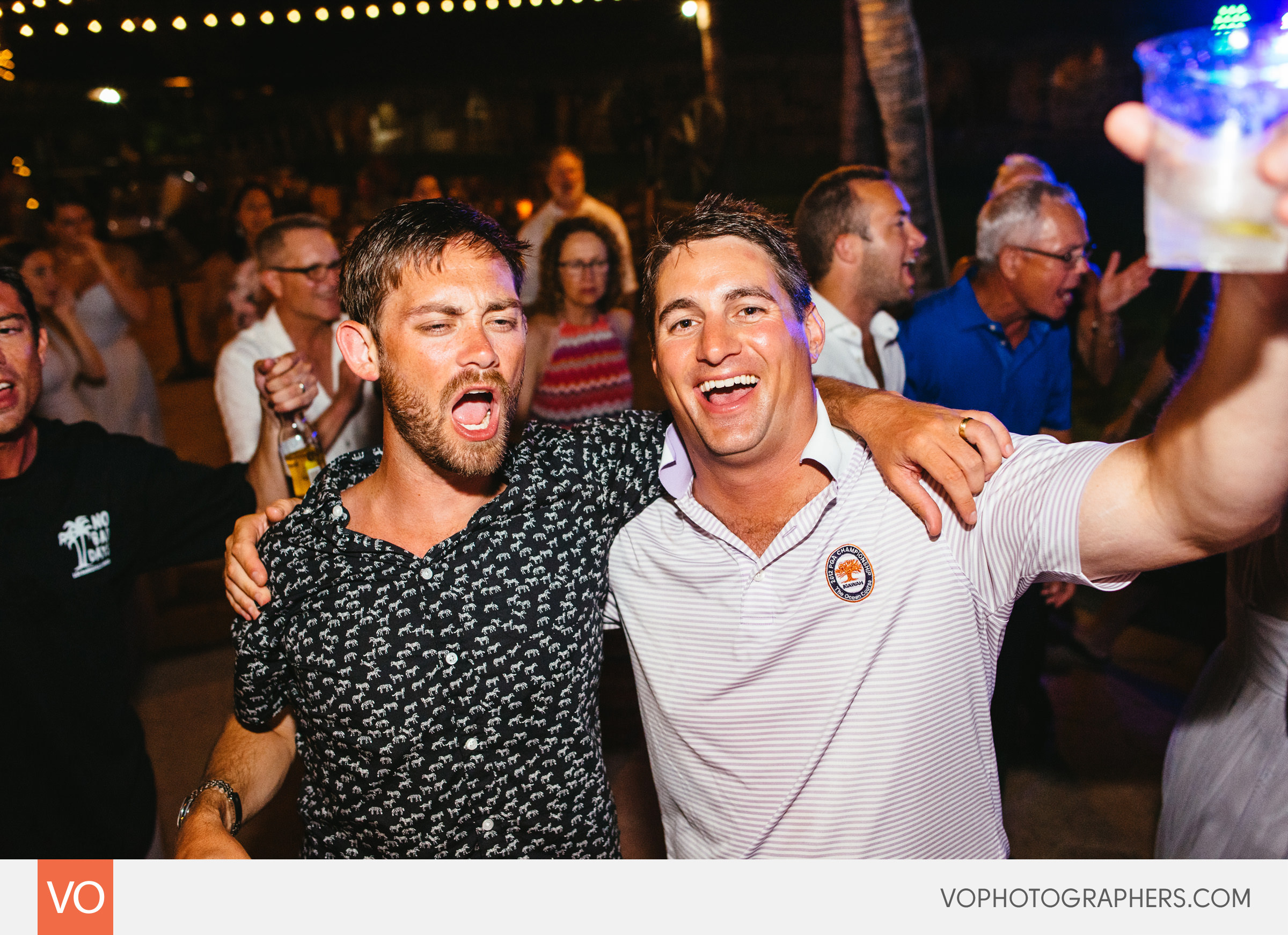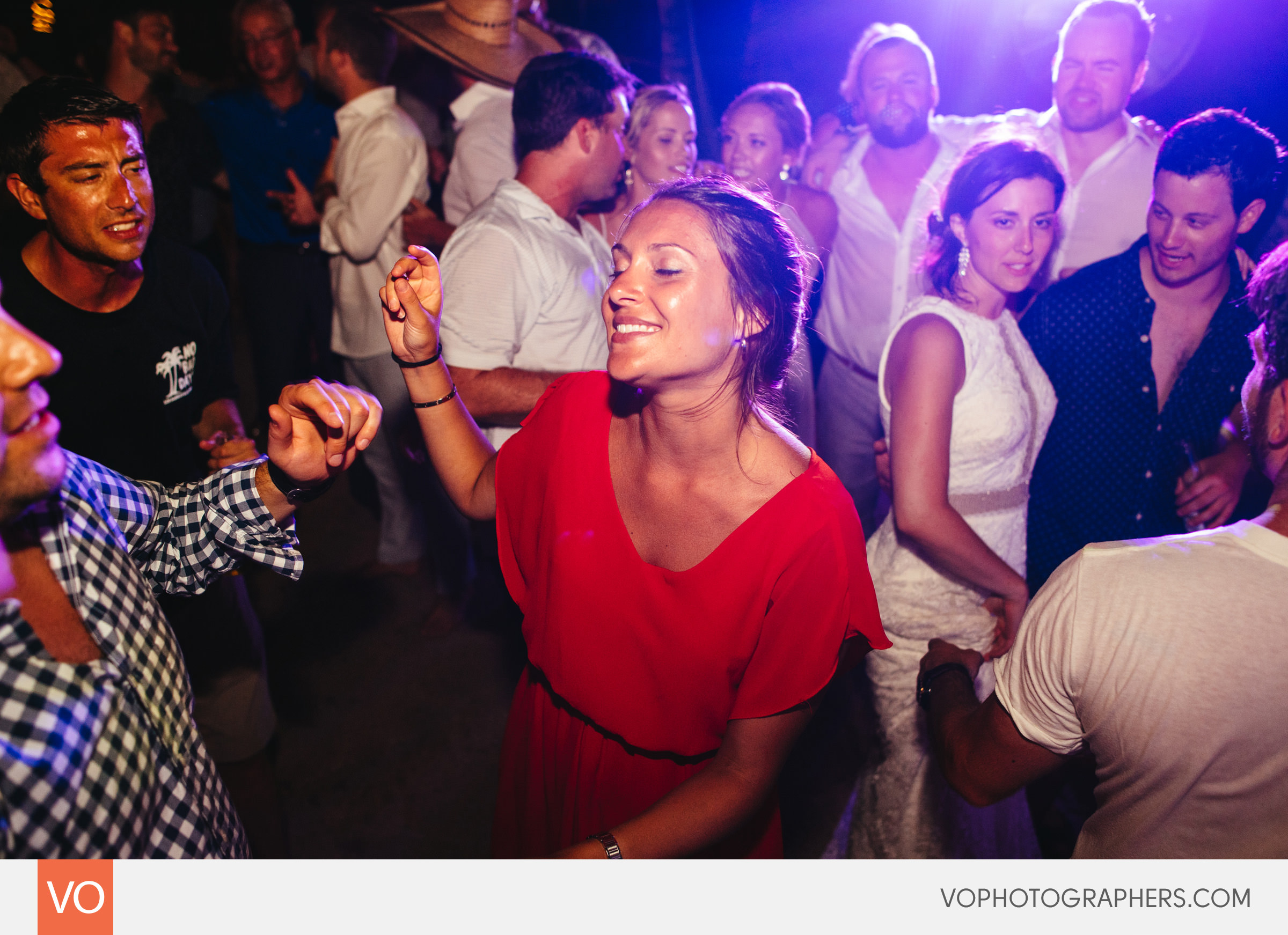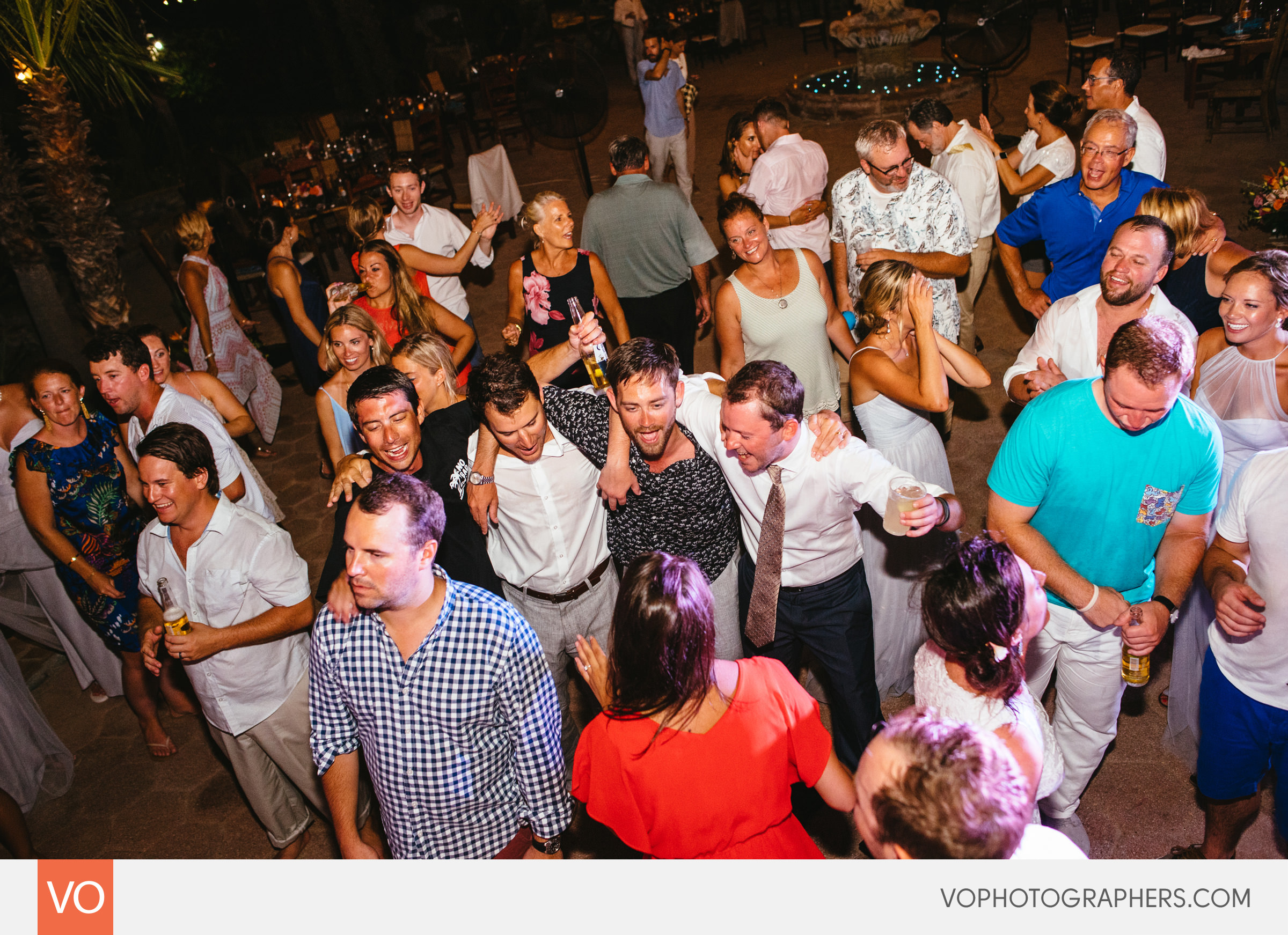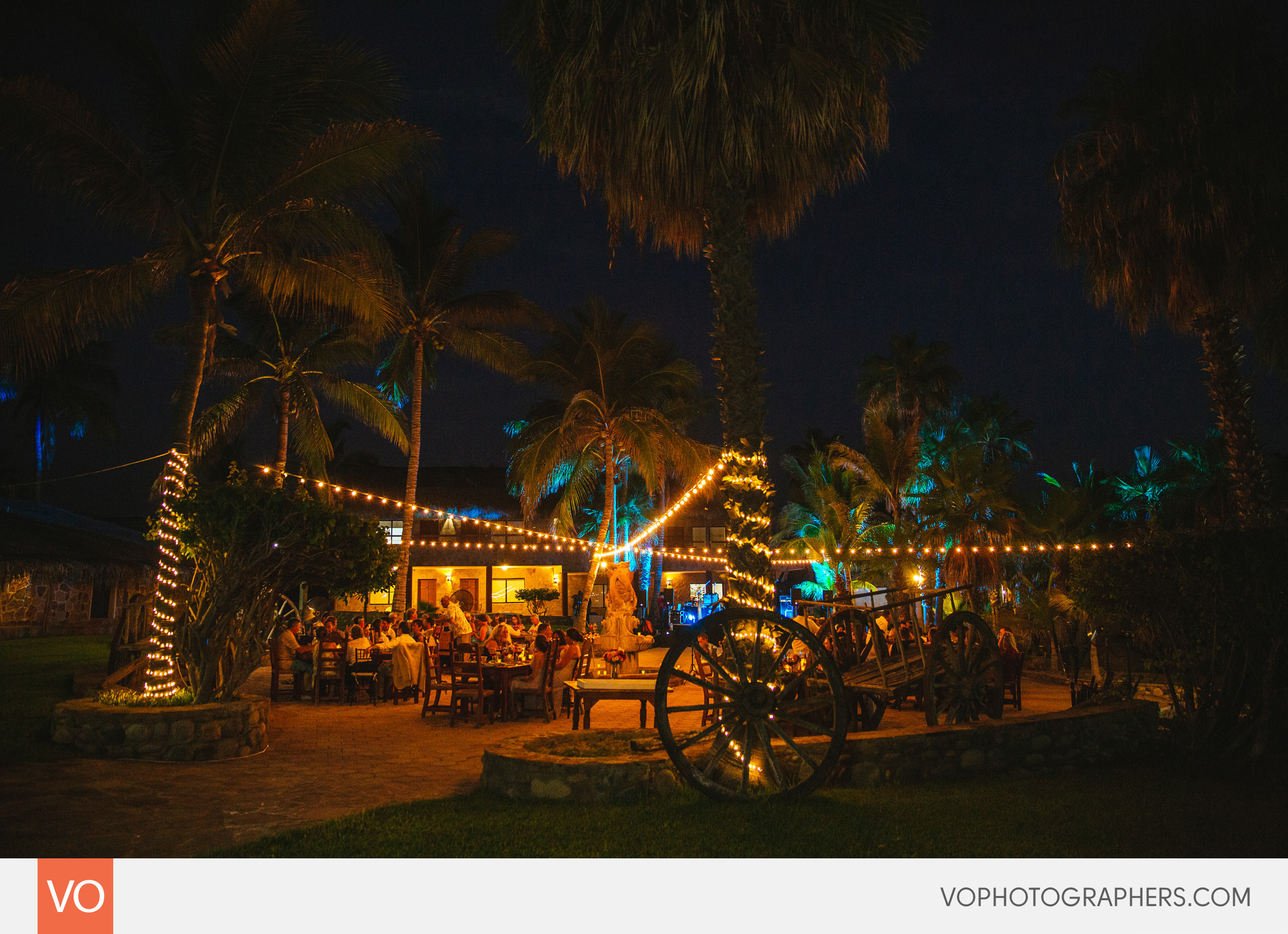 If you're still reading 😉 check back next week – we'll be posting part II of this amazing wedding.