This was one incredible wedding day at The Riverhouse. Everything awesome including the gorgeous weather, minus the pollen that made allergies super happy lol. Joelle and Matthew are such a laid back couple with so much love for each other. Seriously a perfect match =). We started the day with prep and first look. Took care of bridal party pictures and portraits and got ready for an amazing outdoor wedding ceremony at The Riverhouse in Haddam. You know what happened next, PARTY! Such a beautiful wedding and we couldn't be happier for these two. Again, congratulations Joelle and Matthew. Much love XOXO =).
Vendors that made this day kick some serious ass: Venue: The Riverhouse at Goodspeed Station, Hair: Snips and Tips, Makeup: Sage Aesthetix, Dress: David's Bridal, Florist: The Flower Girl, DJ: Powerstation Events, Videographer: Powerstation Events, Cake Artist: Kim's Cottage Confections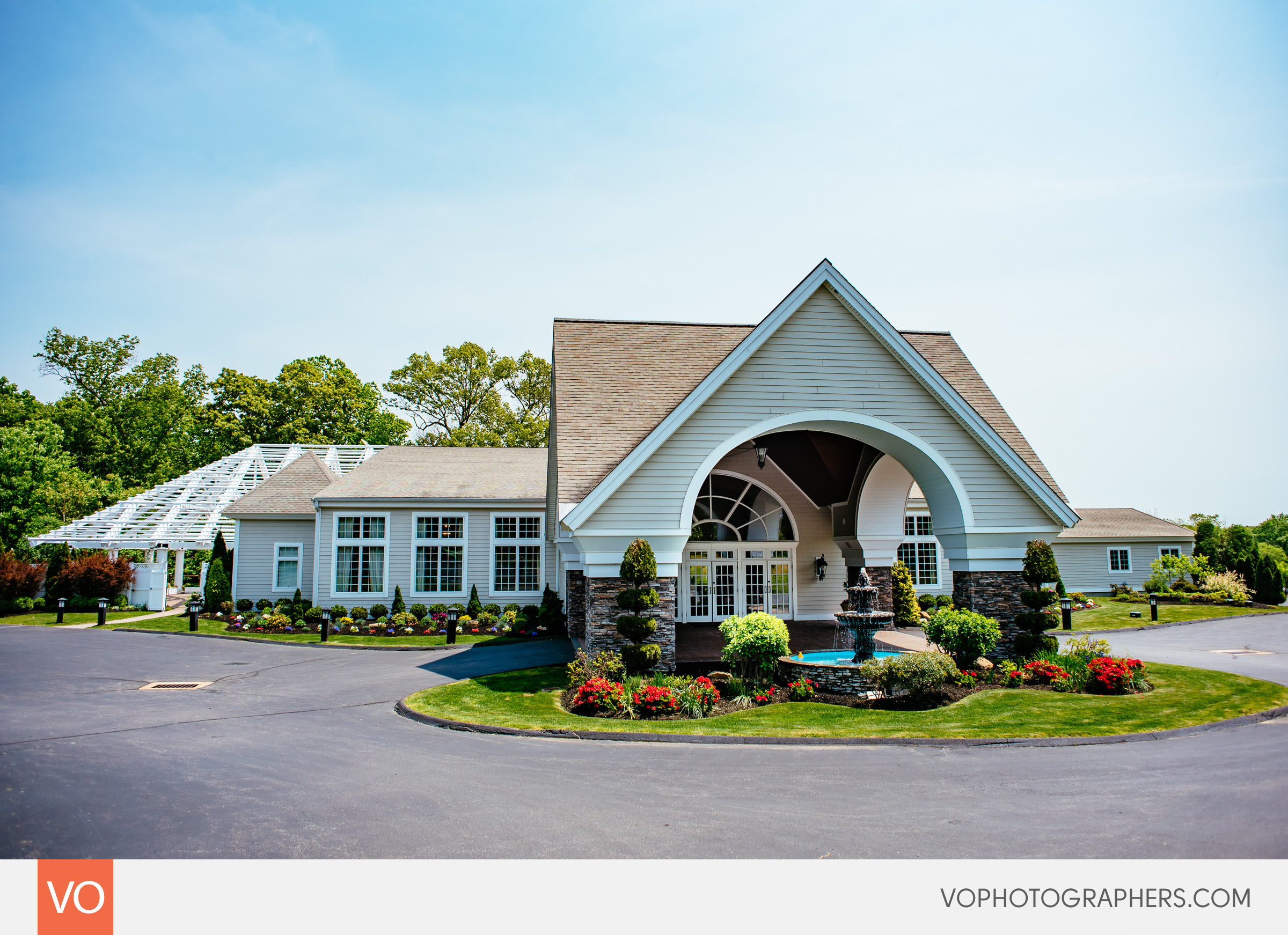 Wedding ceremony and reception spot was The Riverhouse in Haddam CT.
 Beautiful wedding dress at The Riverhouse at Goodspeed Station.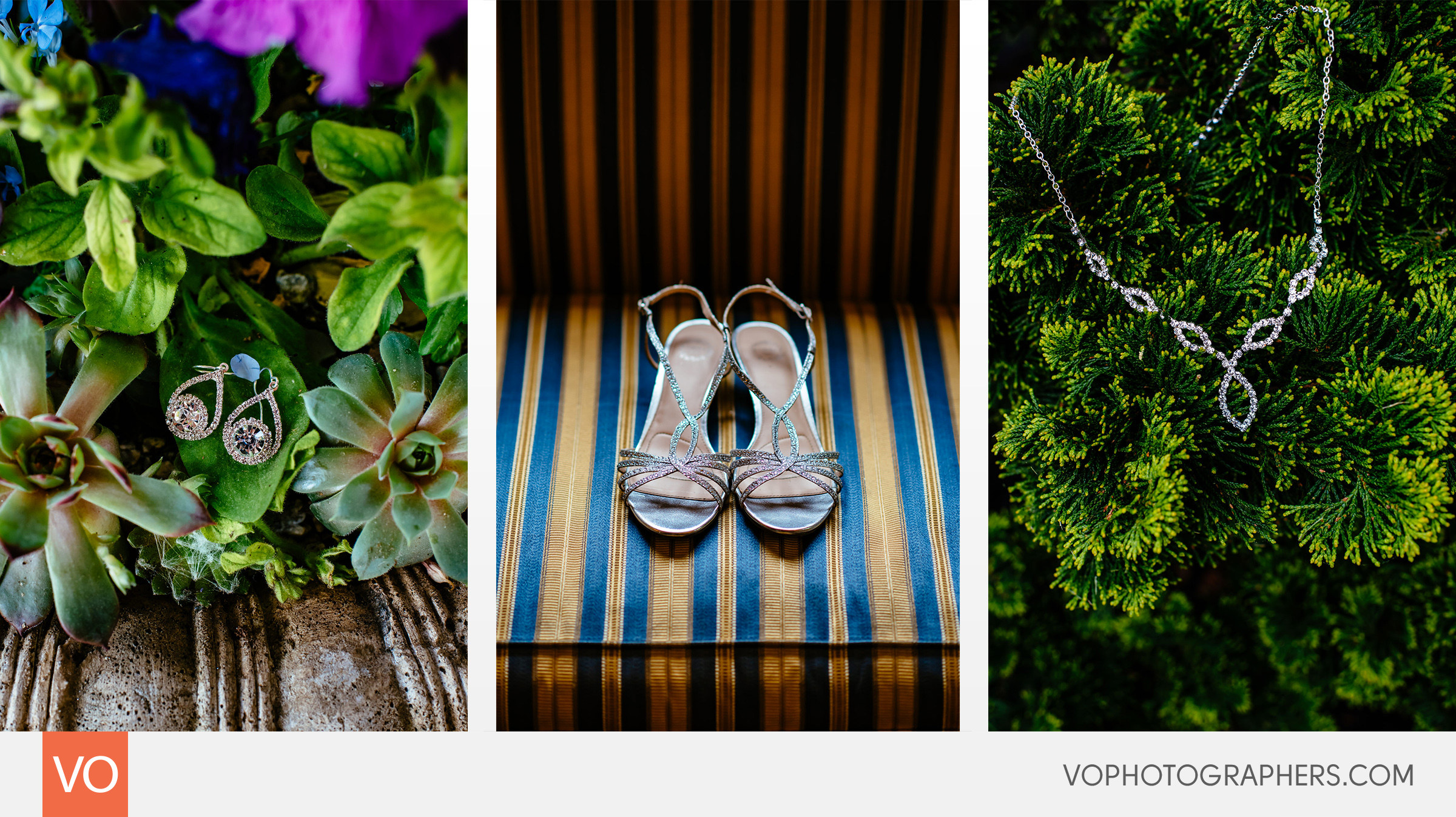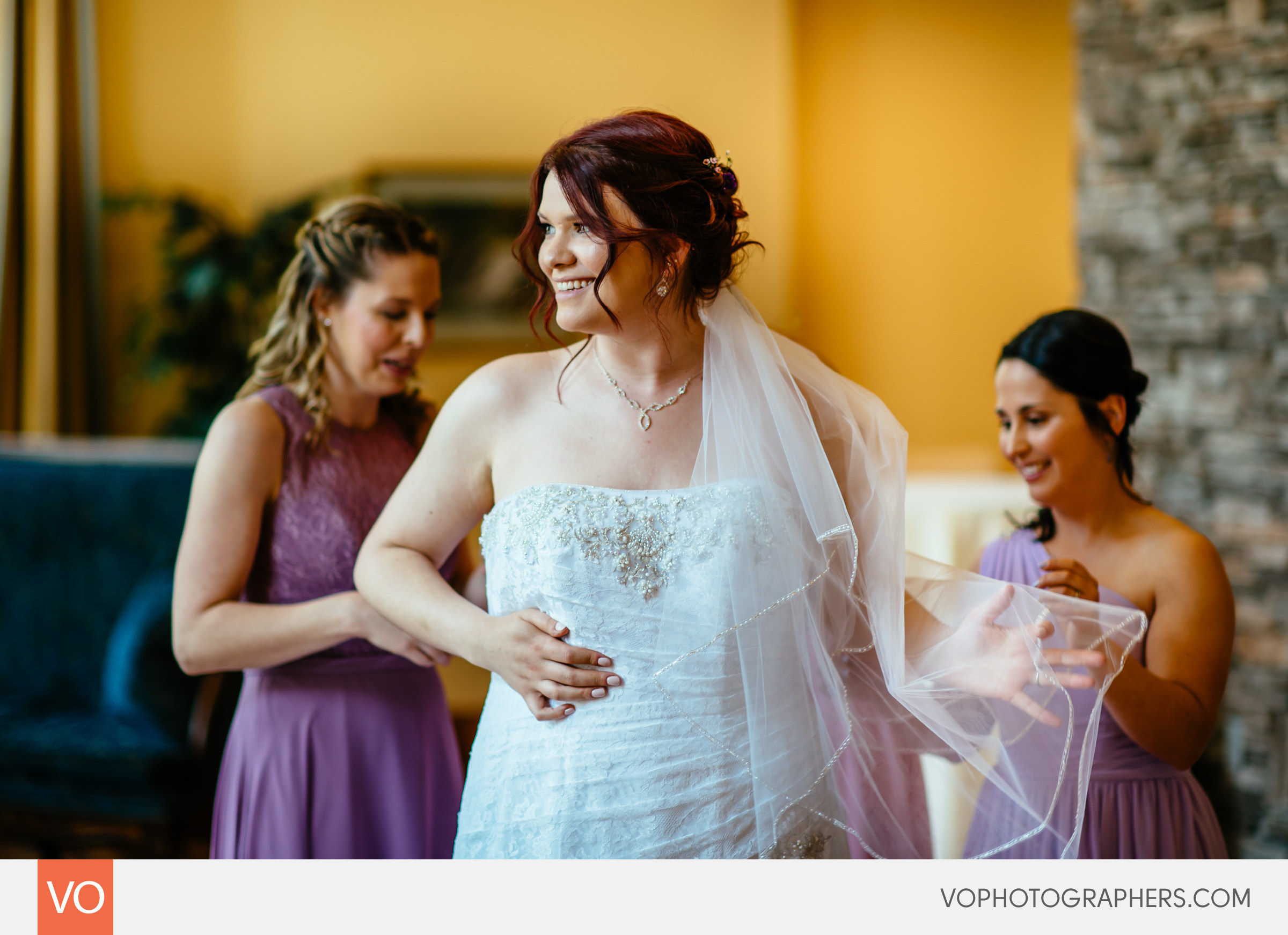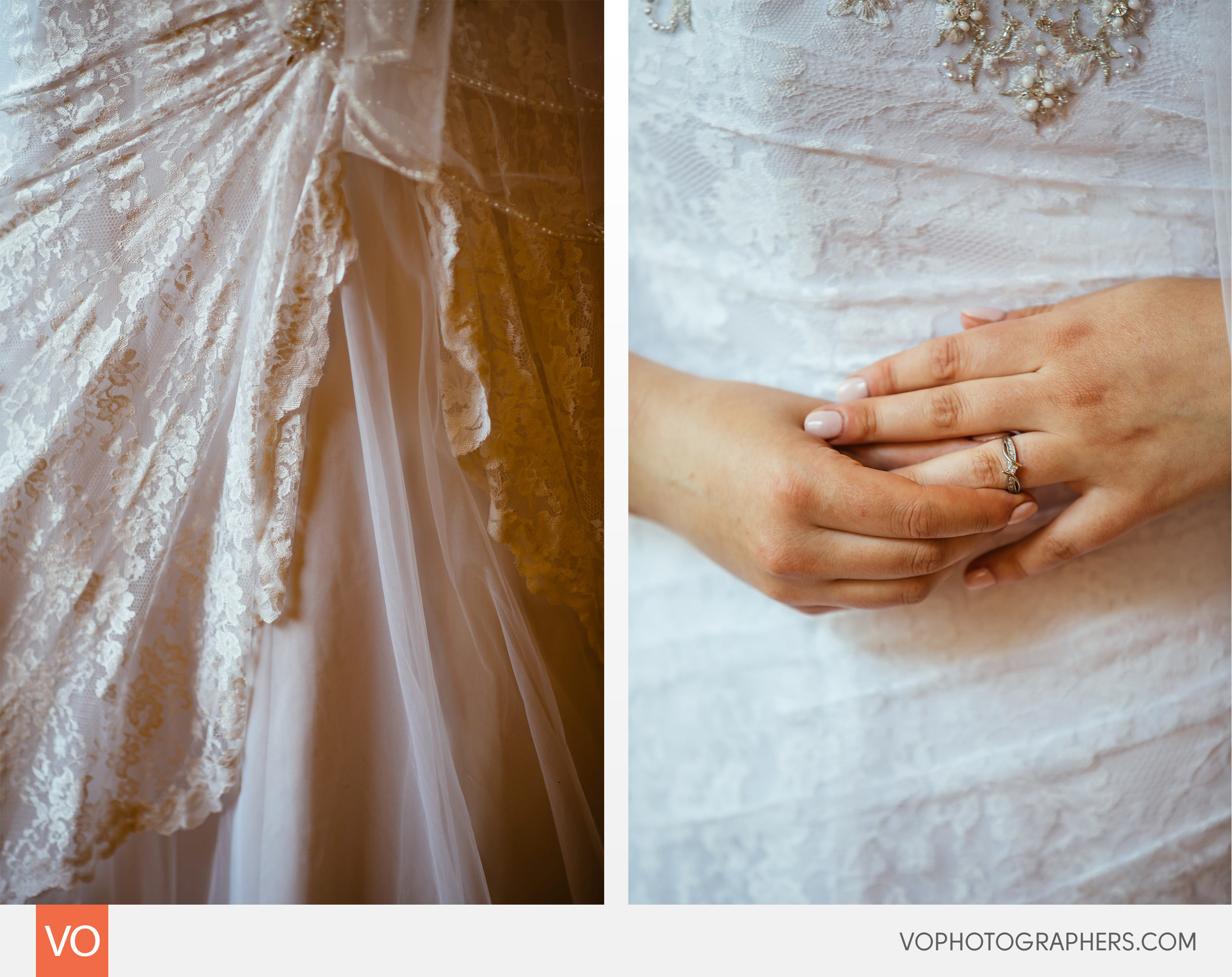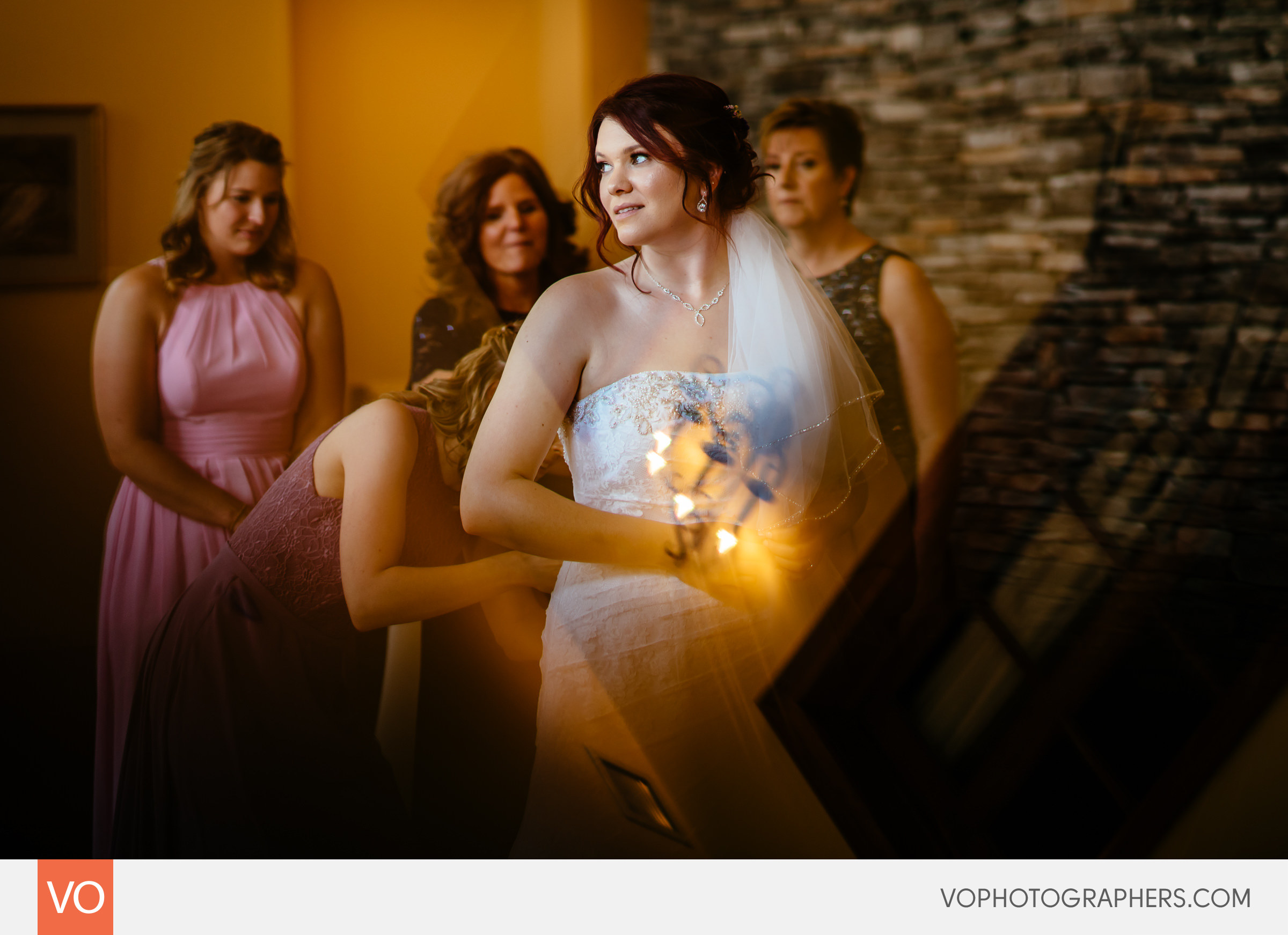 Bride getting ready for the first look.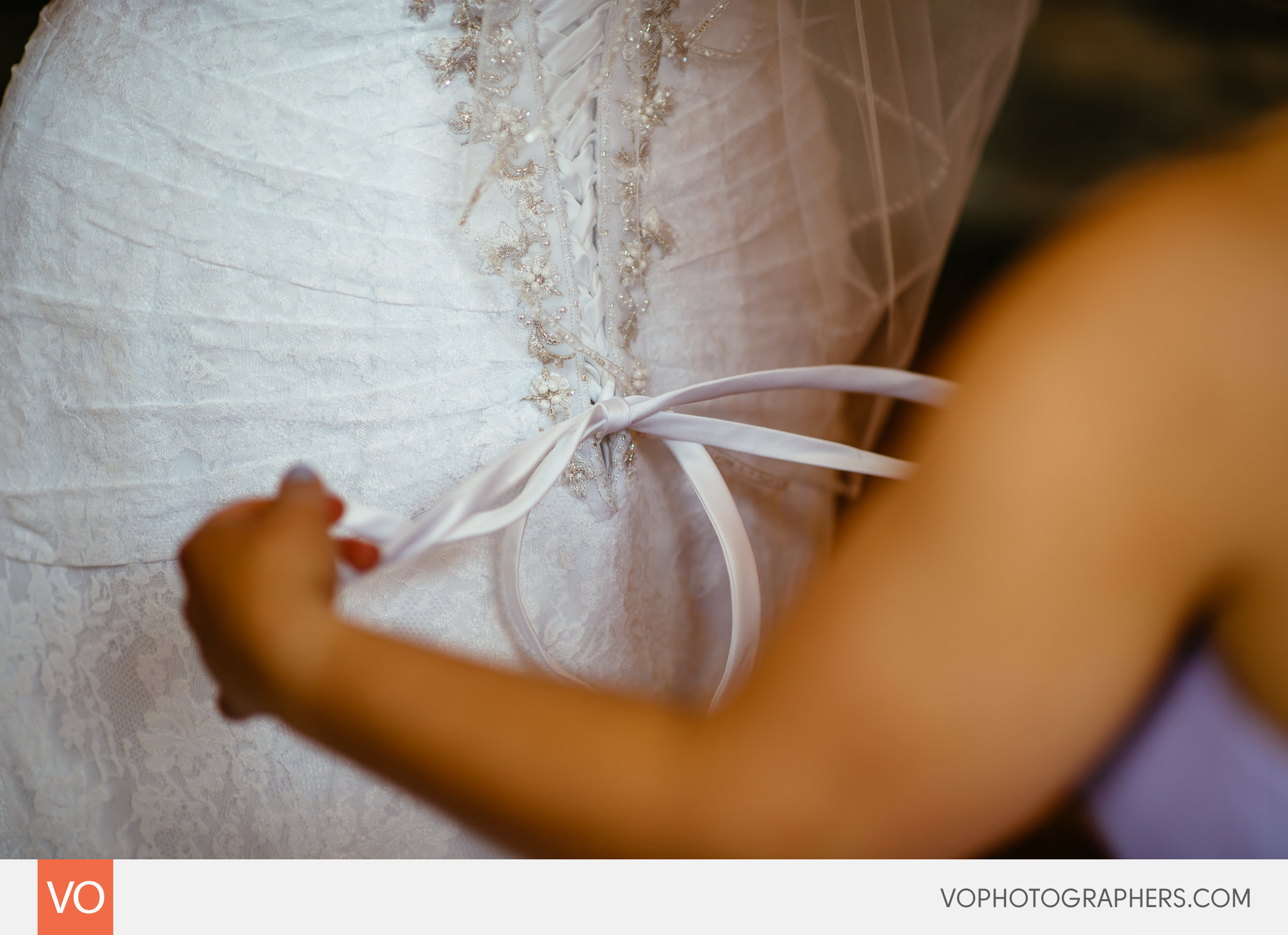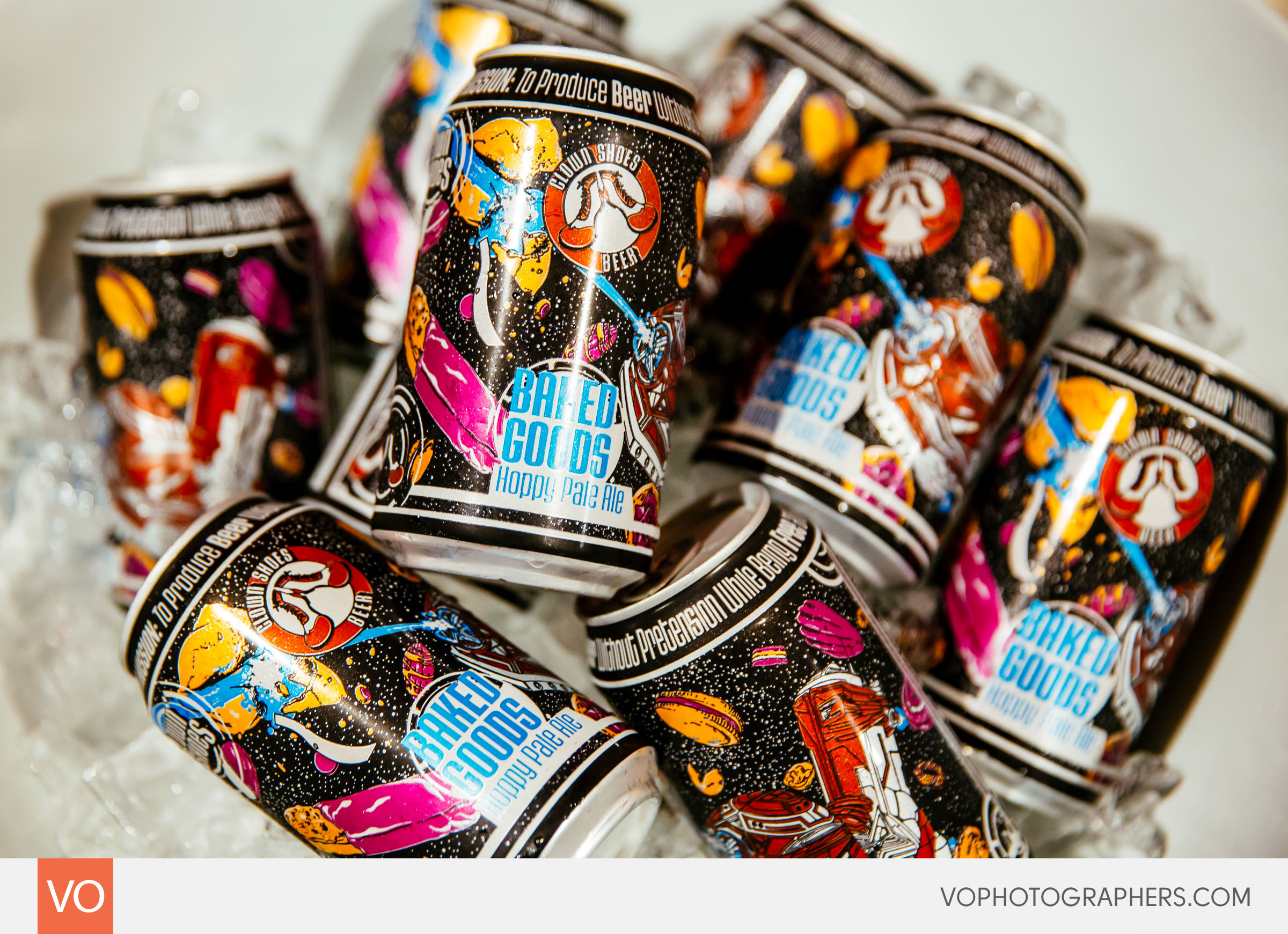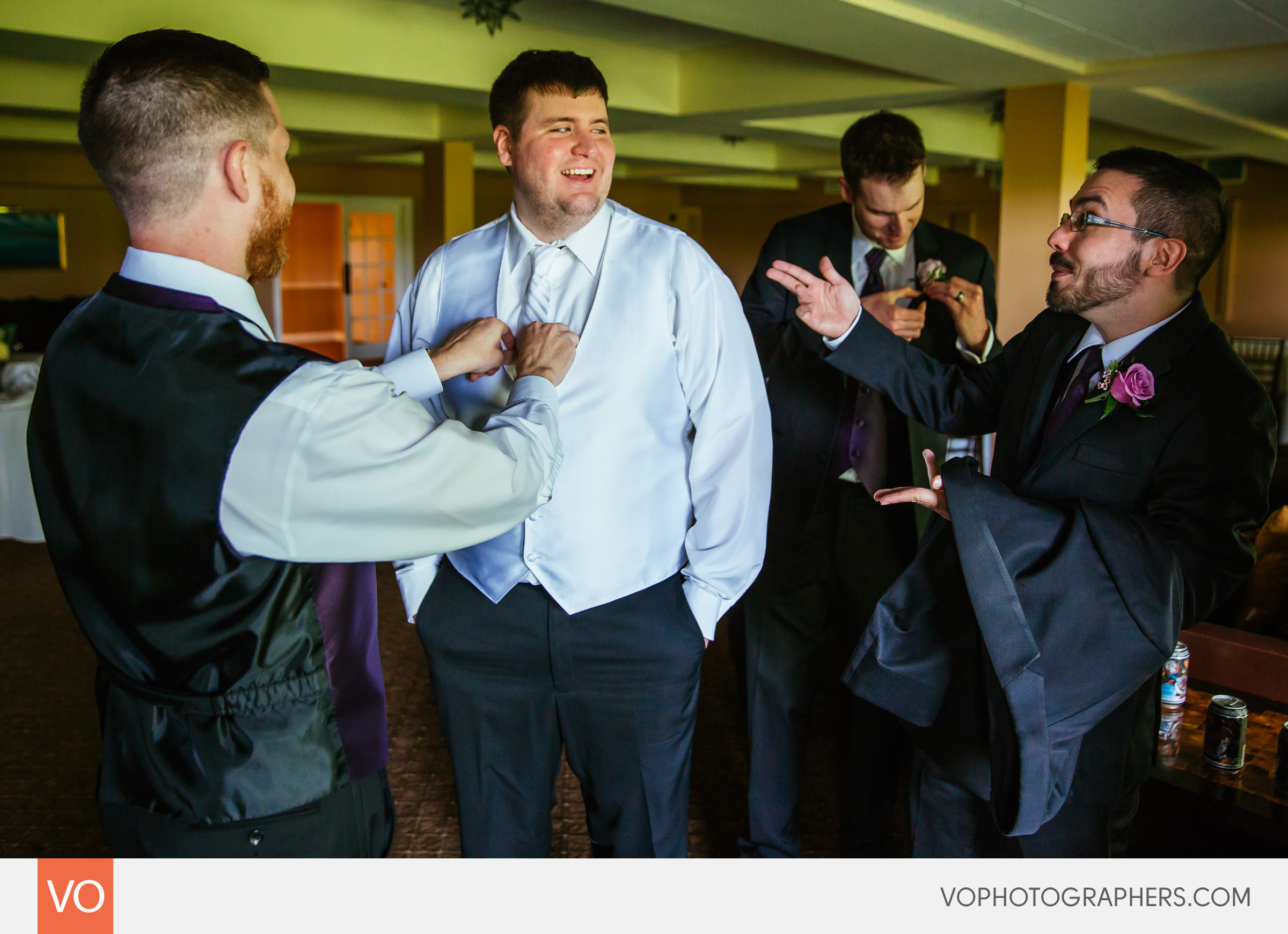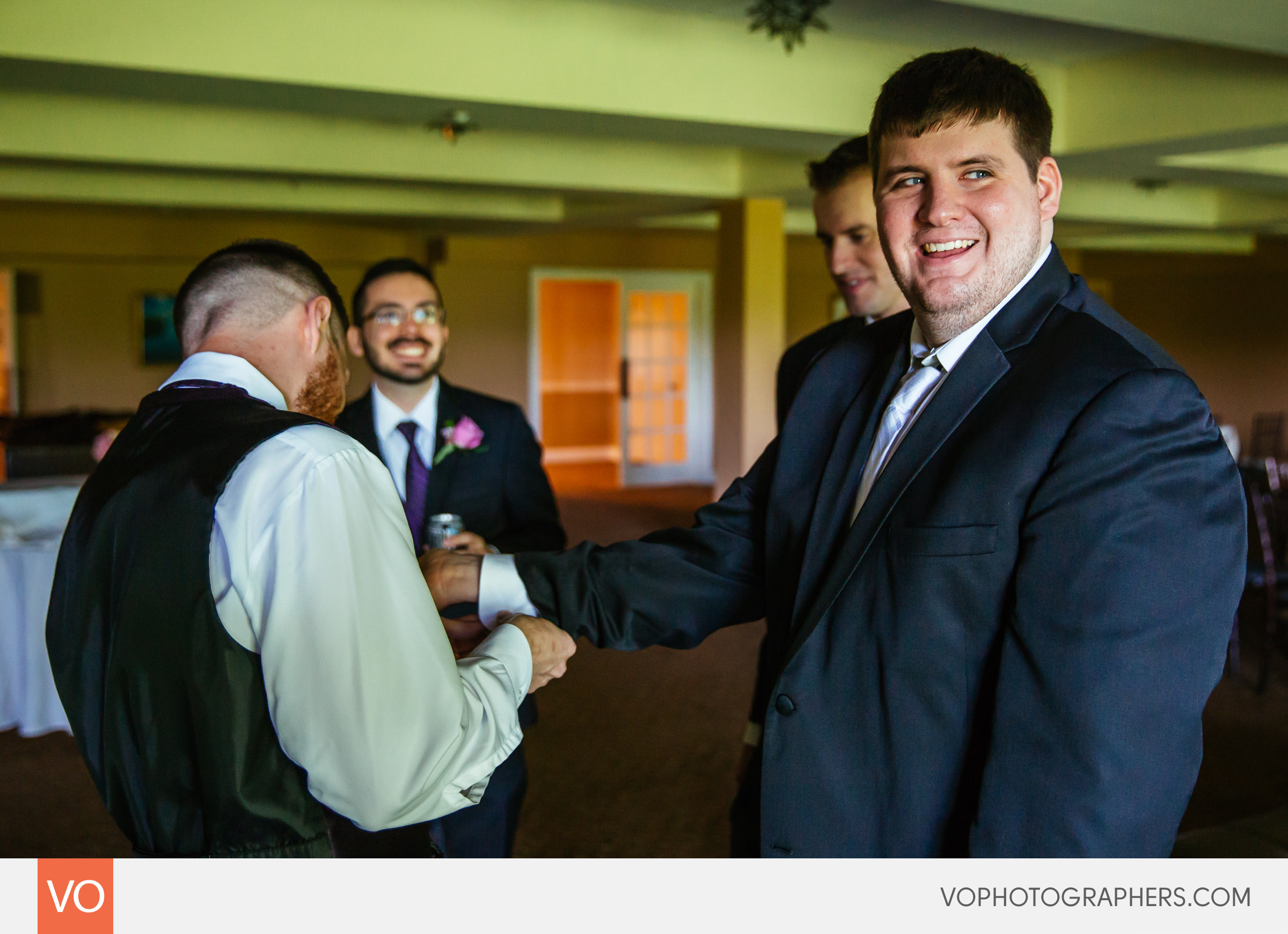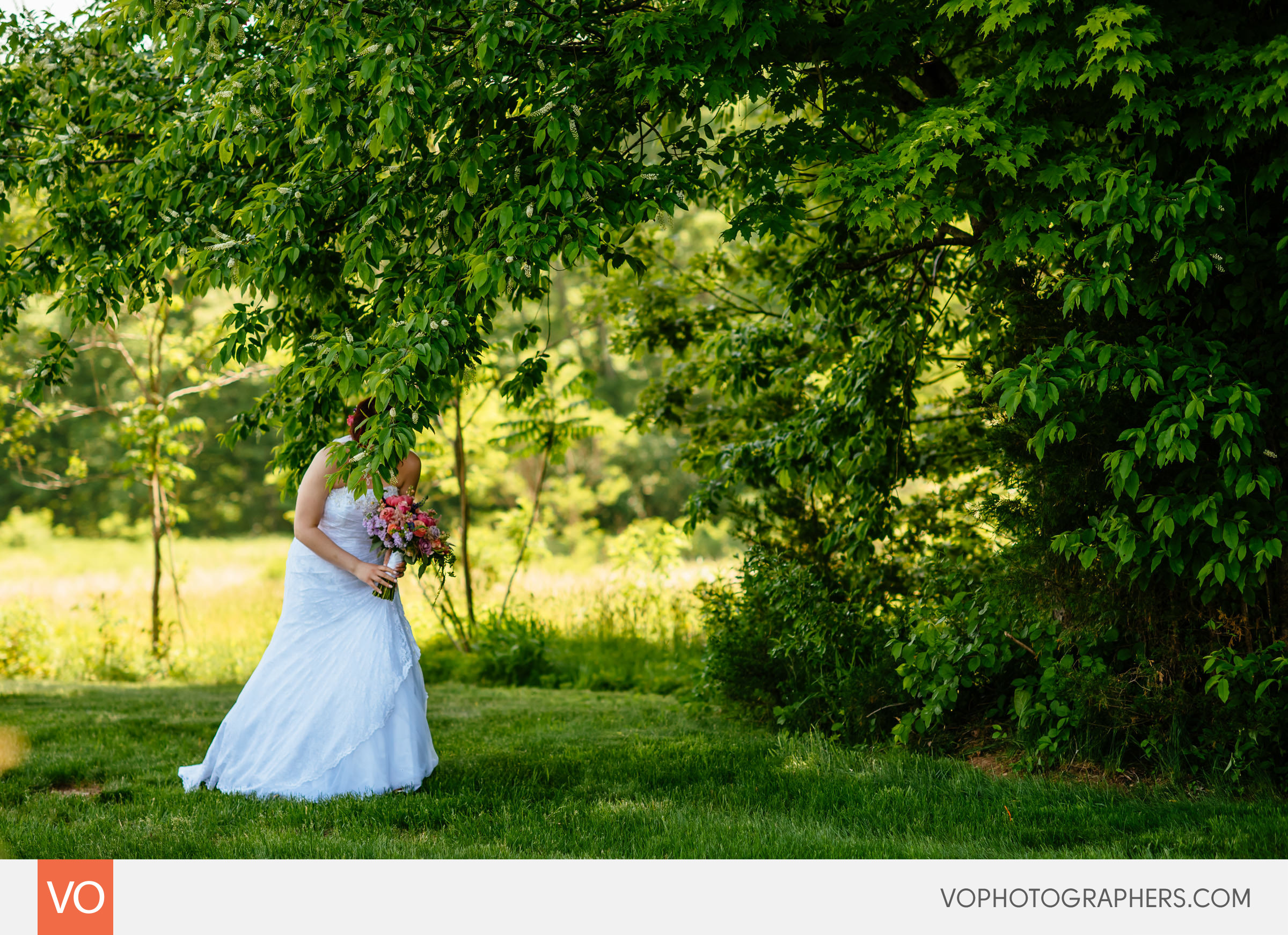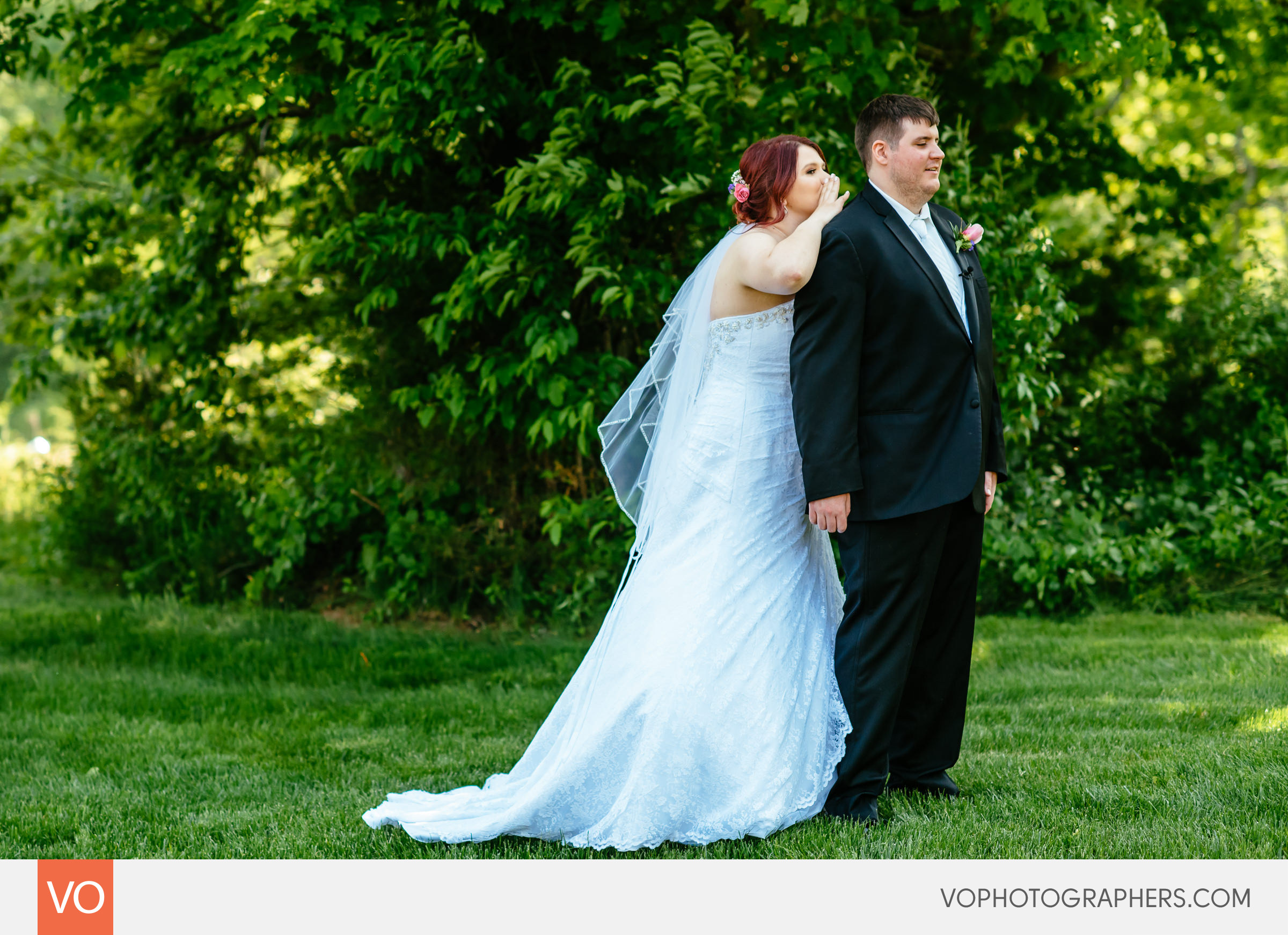 Bride and groom doing the first look at The Riverhouse.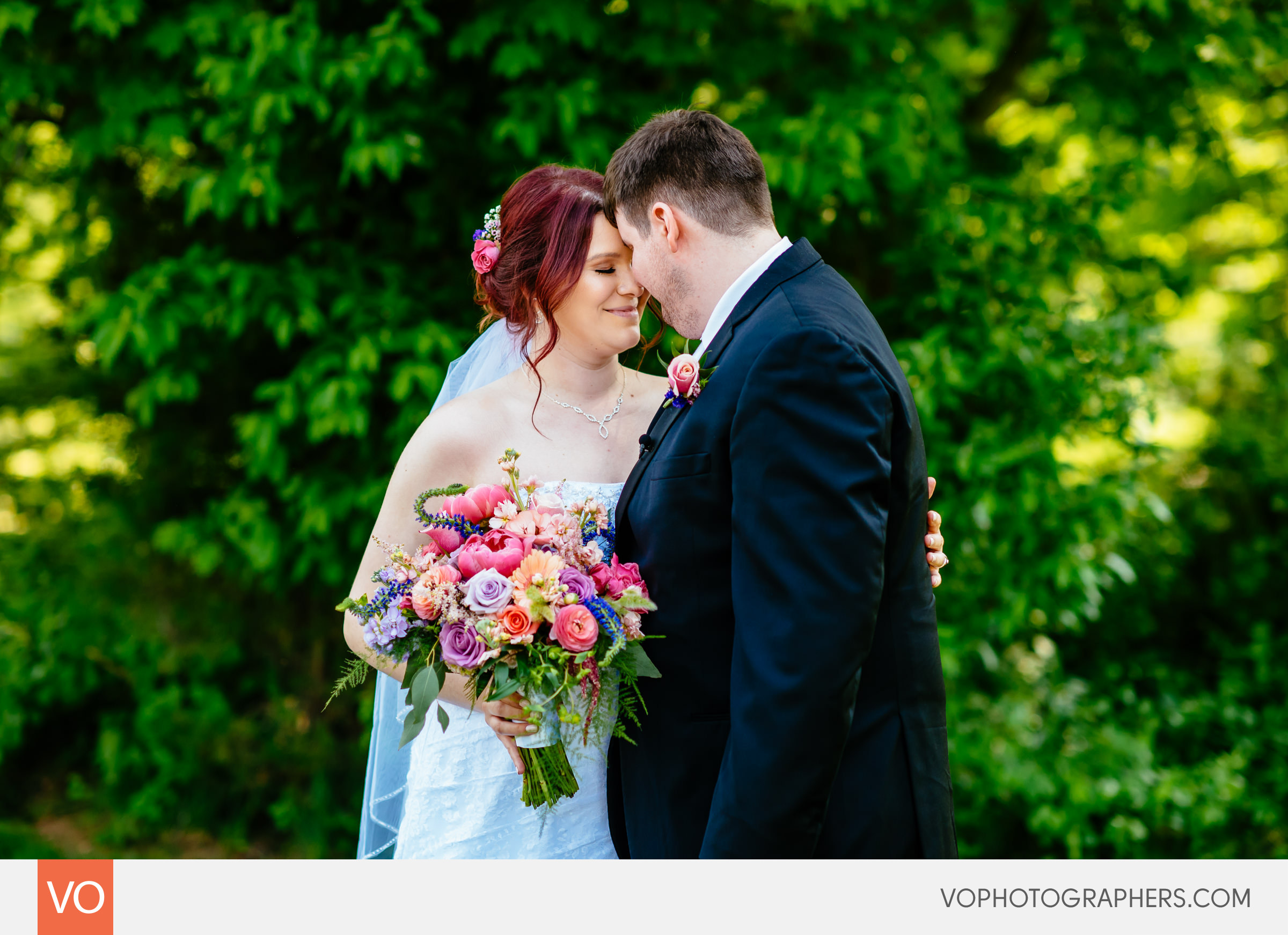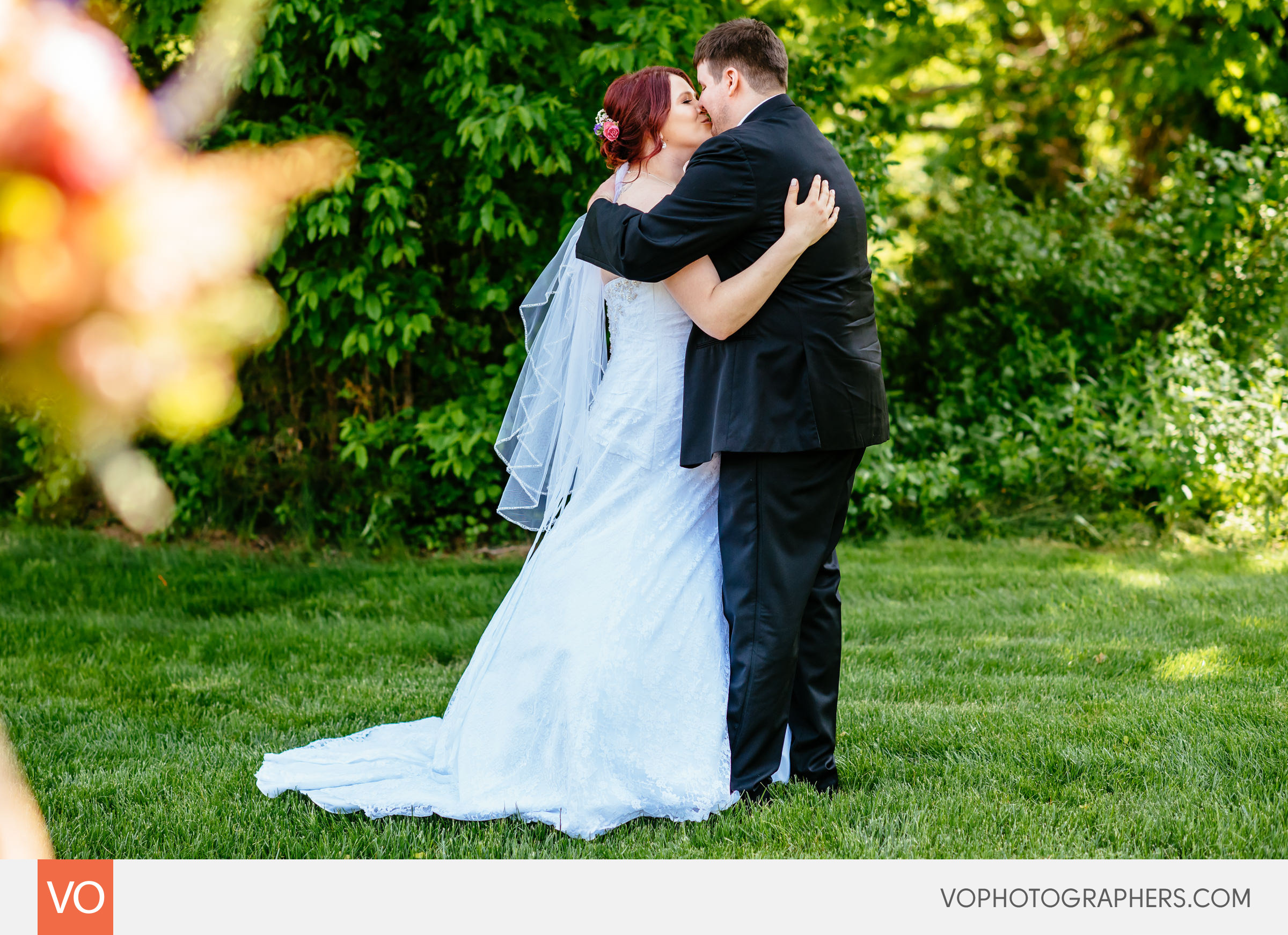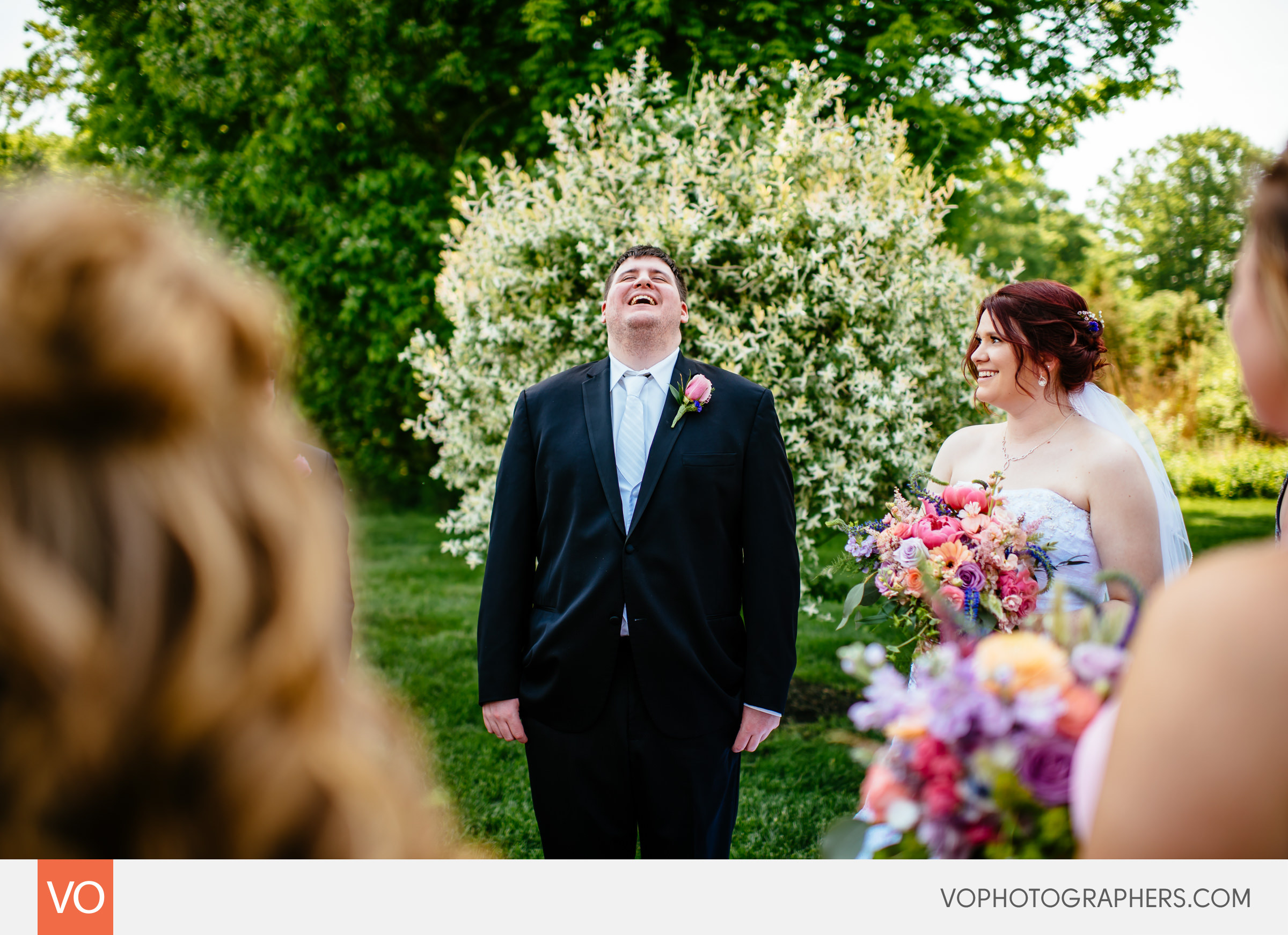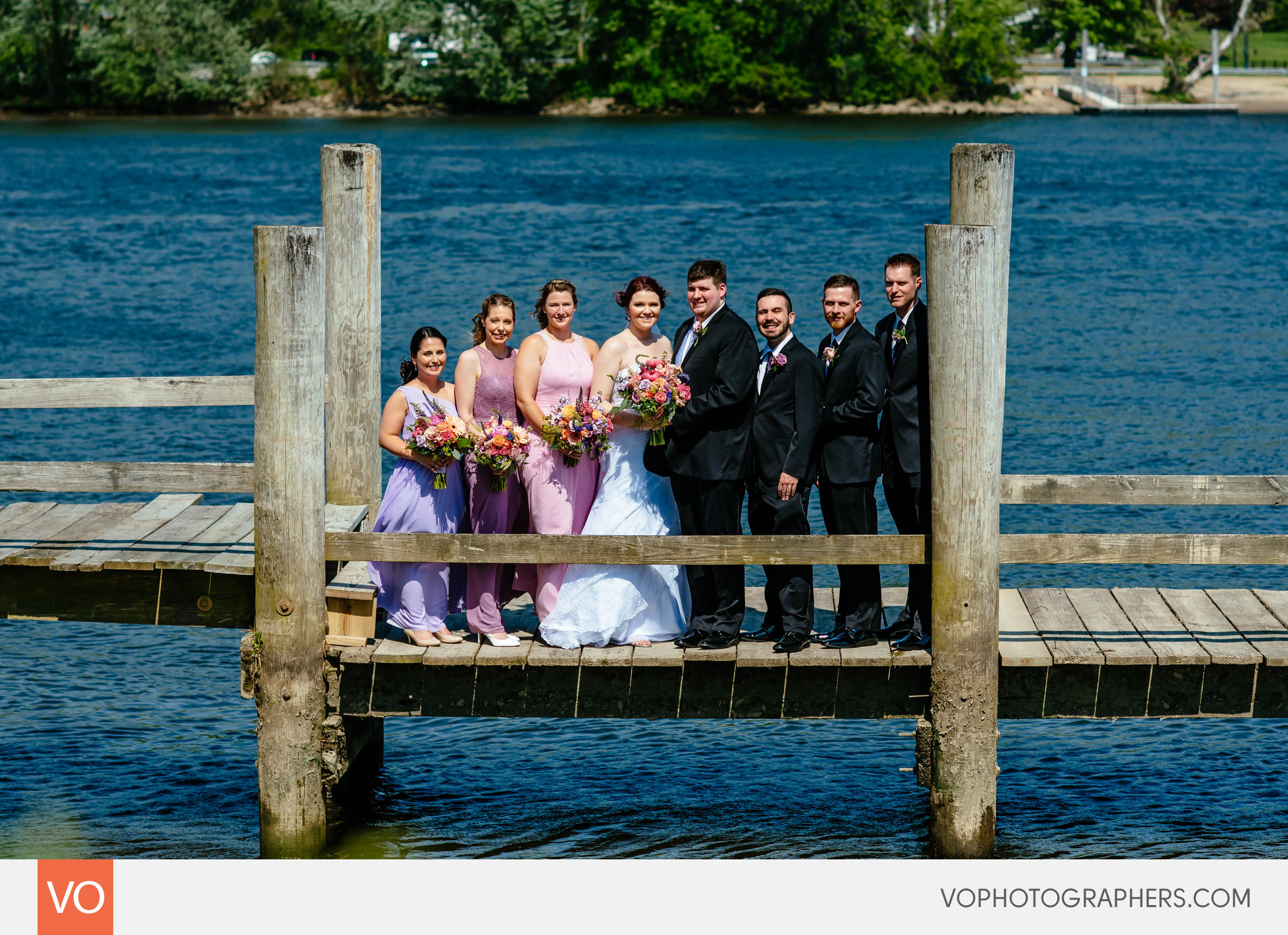 Wedding bridal party pictures on the near by docks right after the first look was done.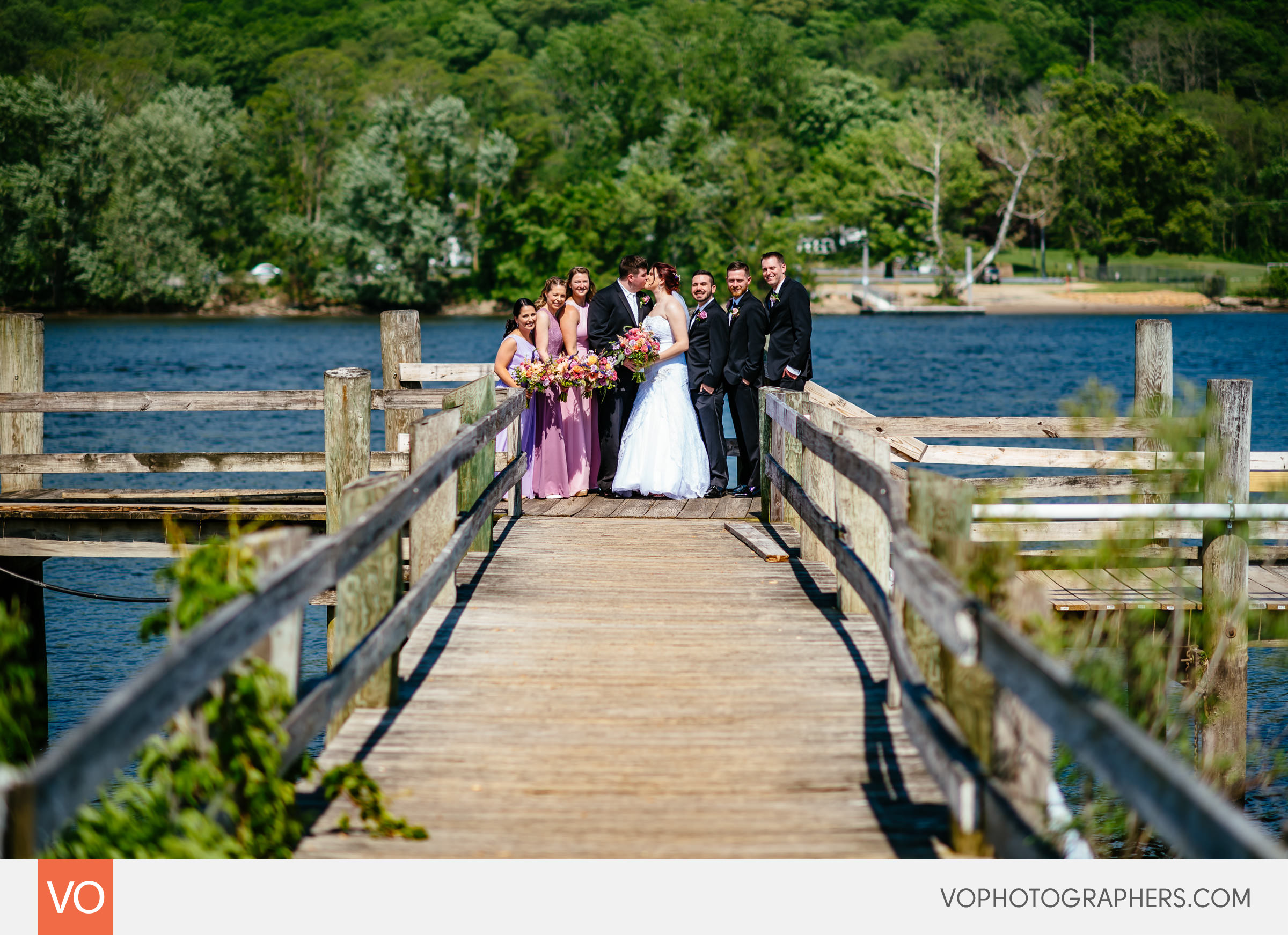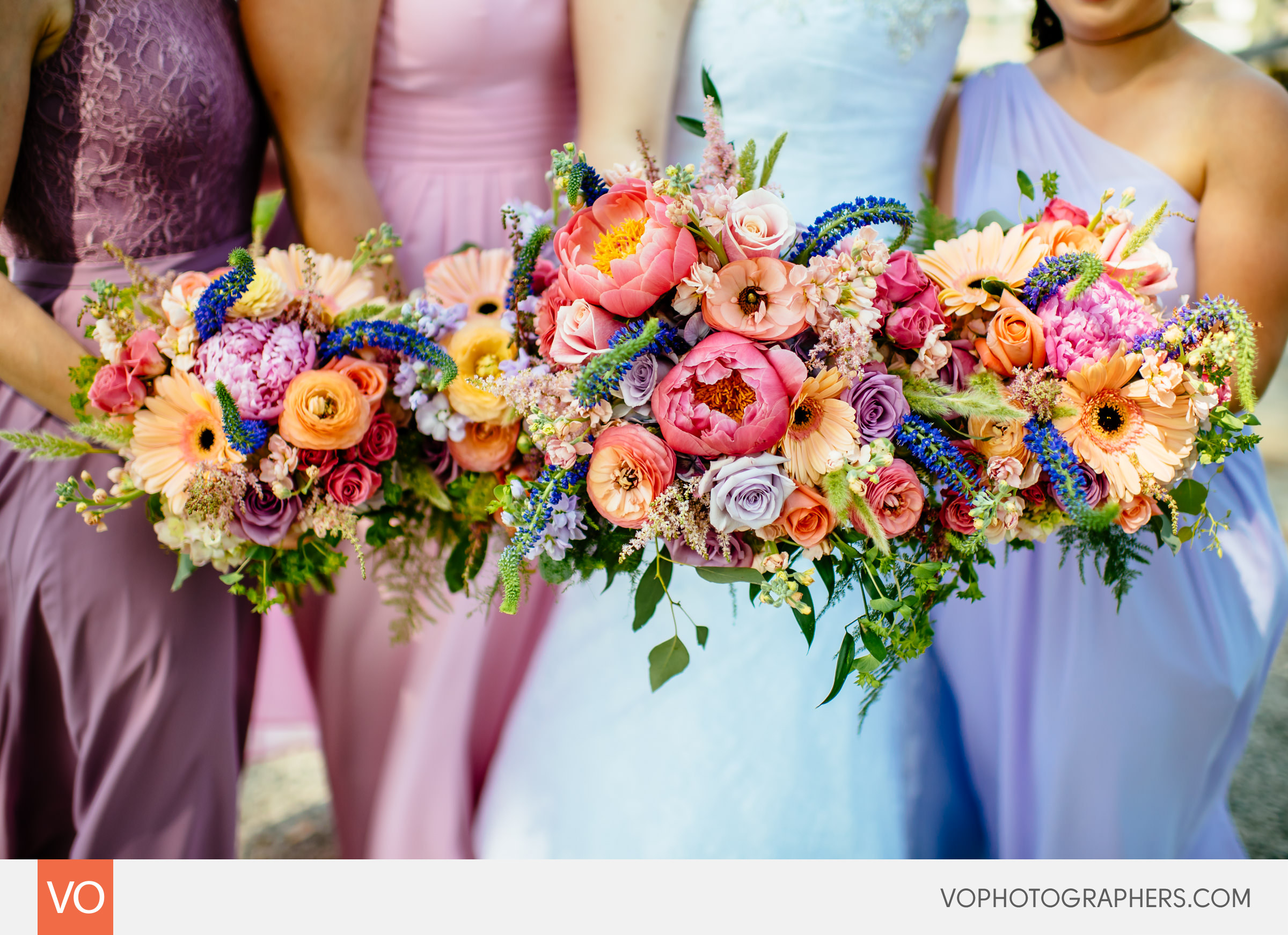 These wedding flowers… BEAUTIFUL.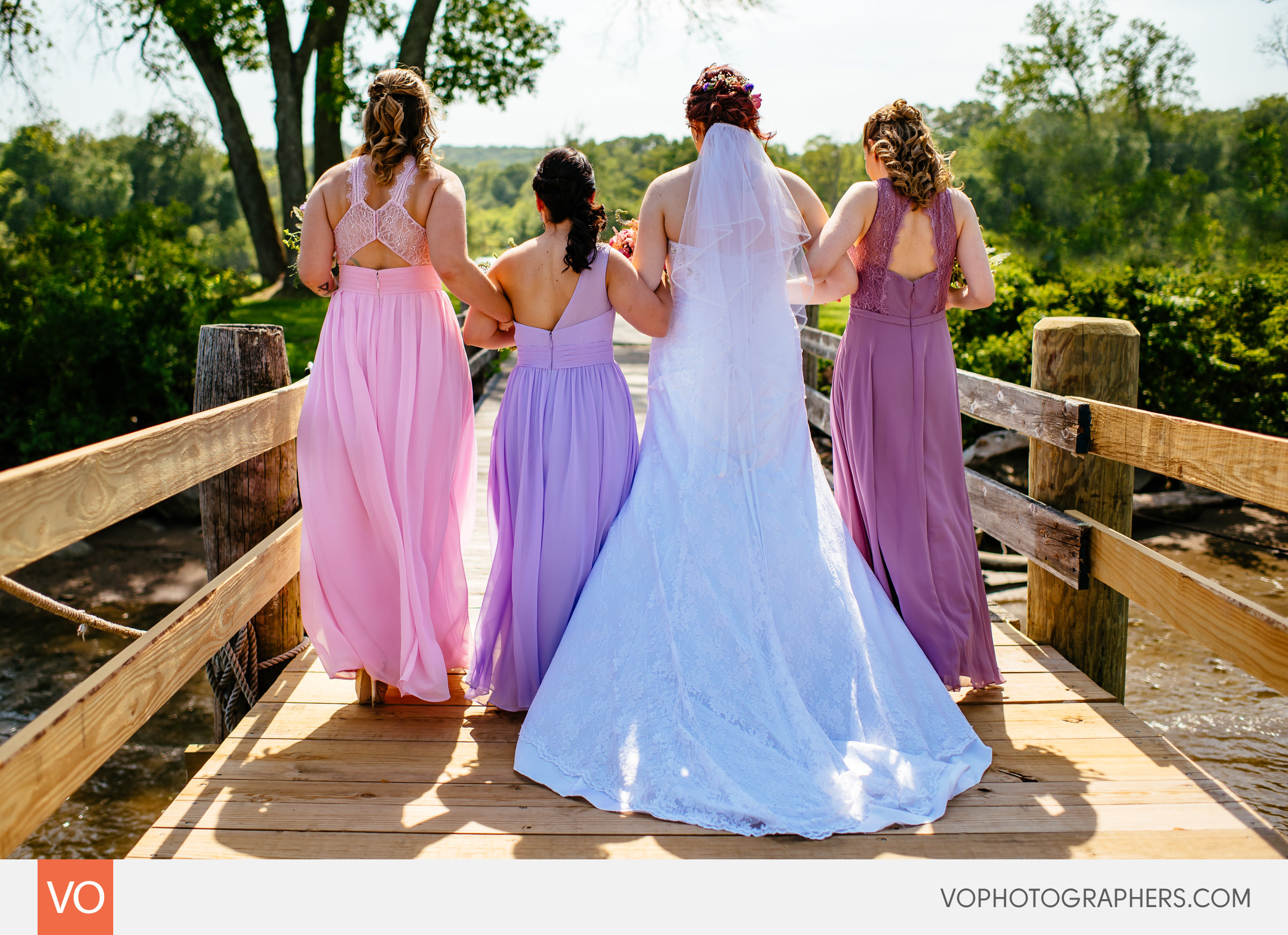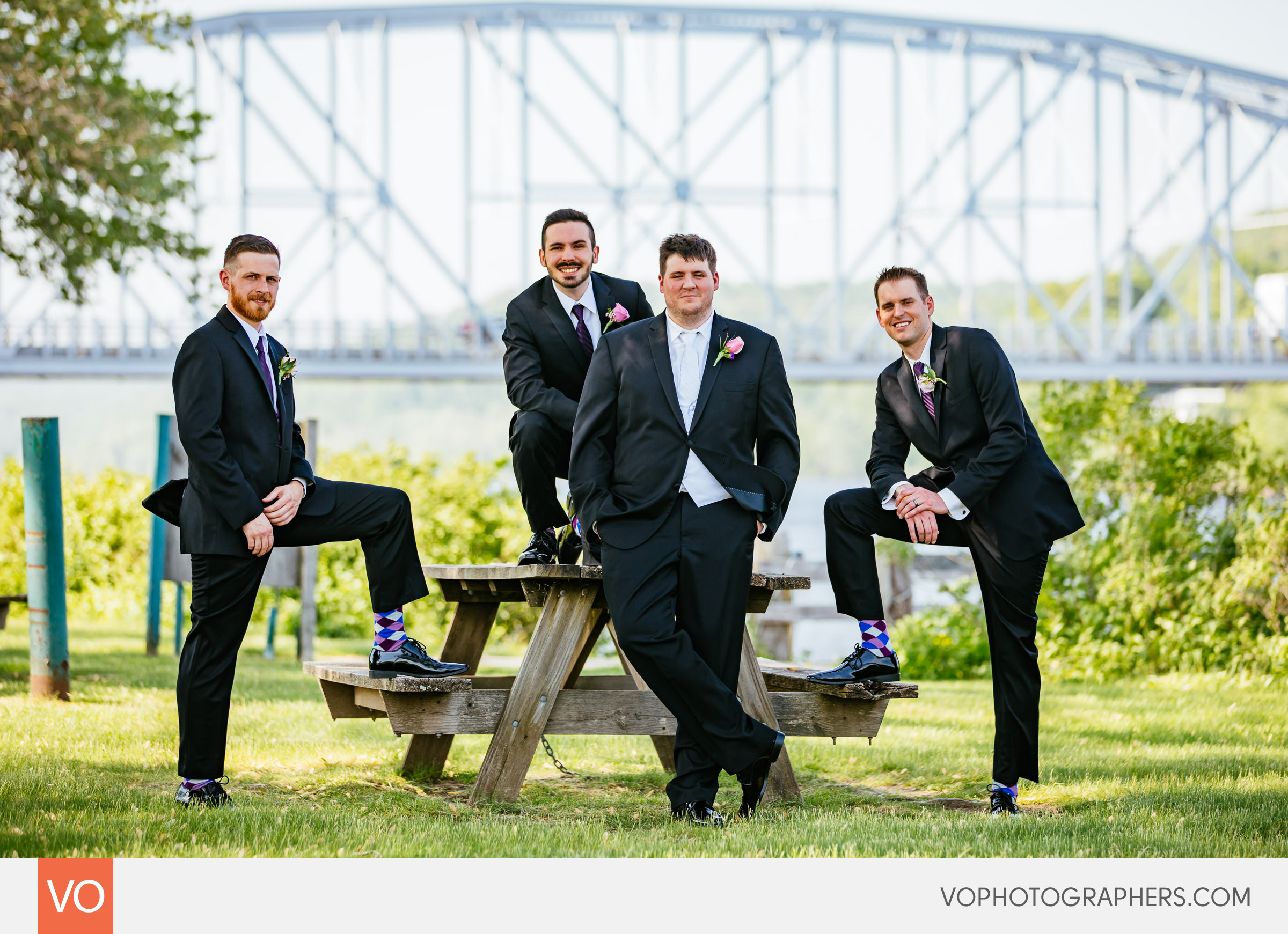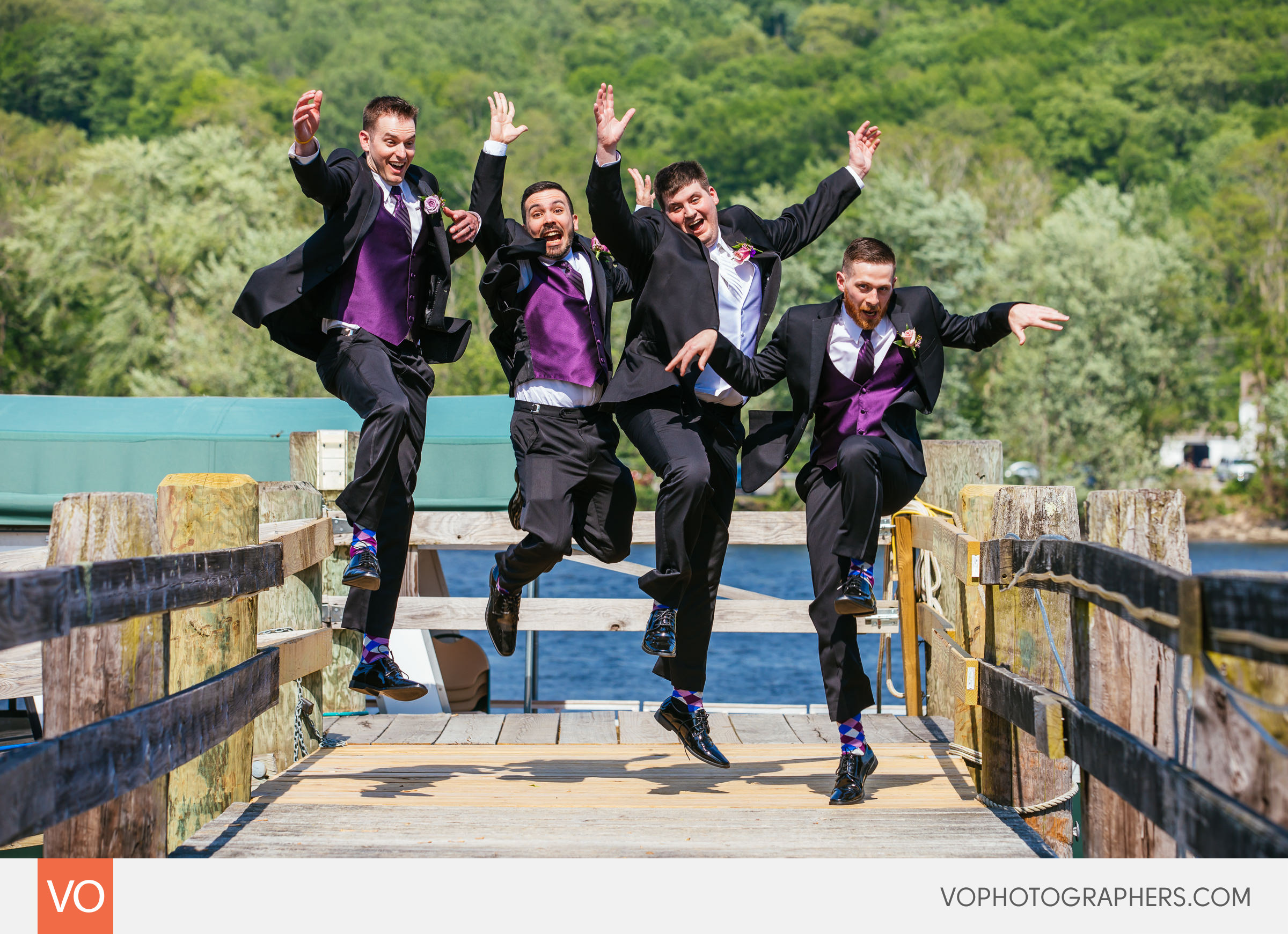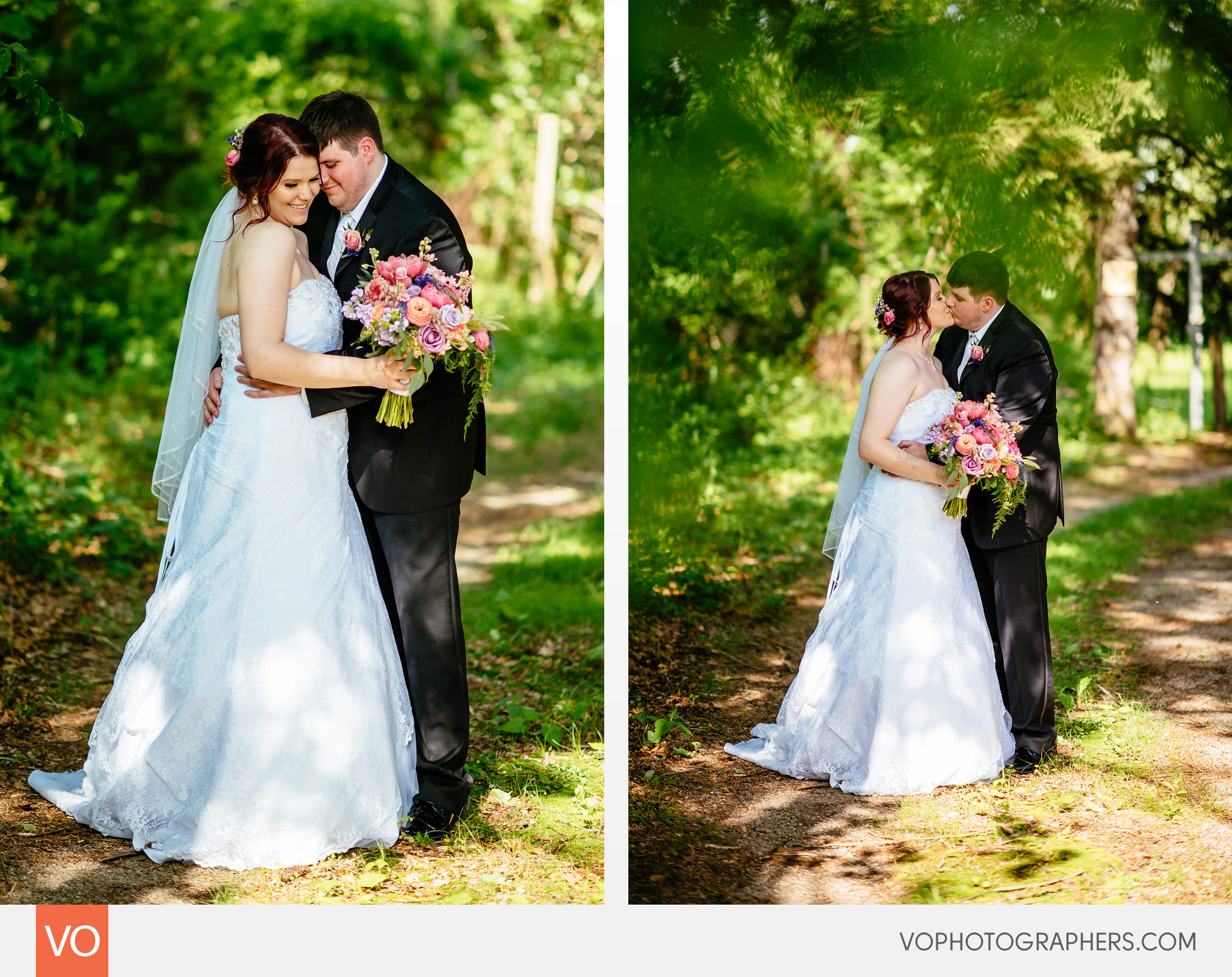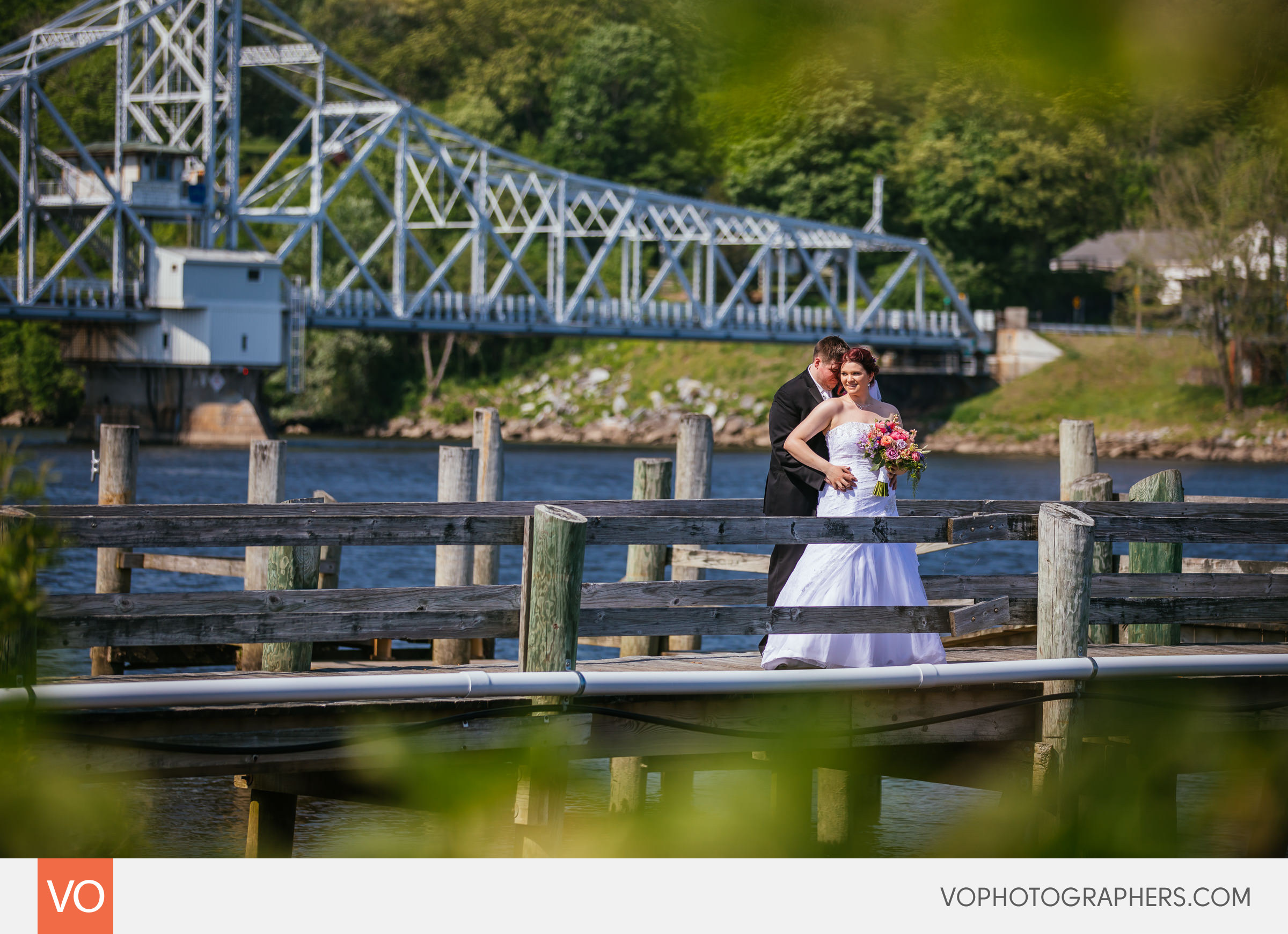 Bride and groom wedding portraits just before their outdoor ceremony at The Riverhouse.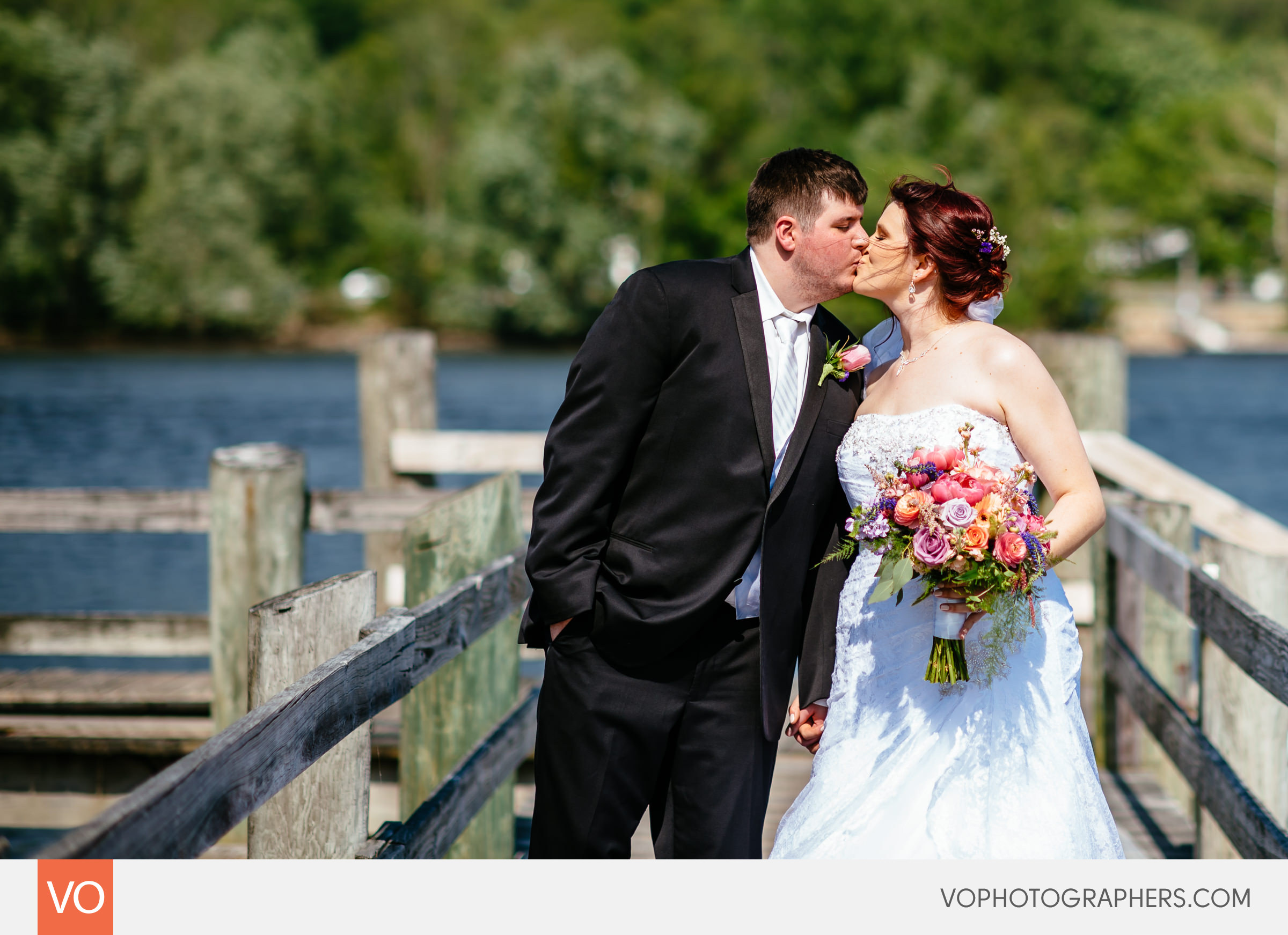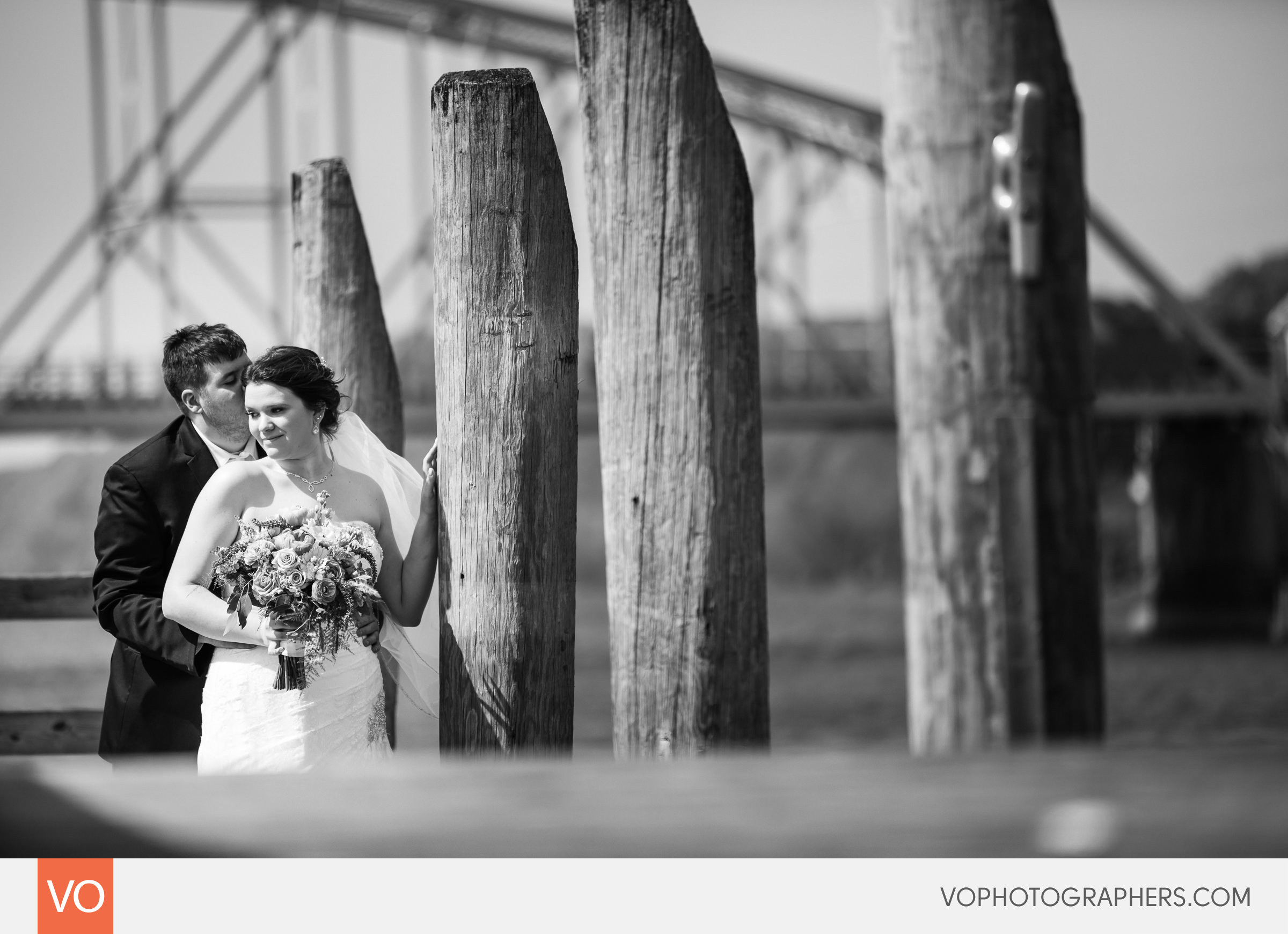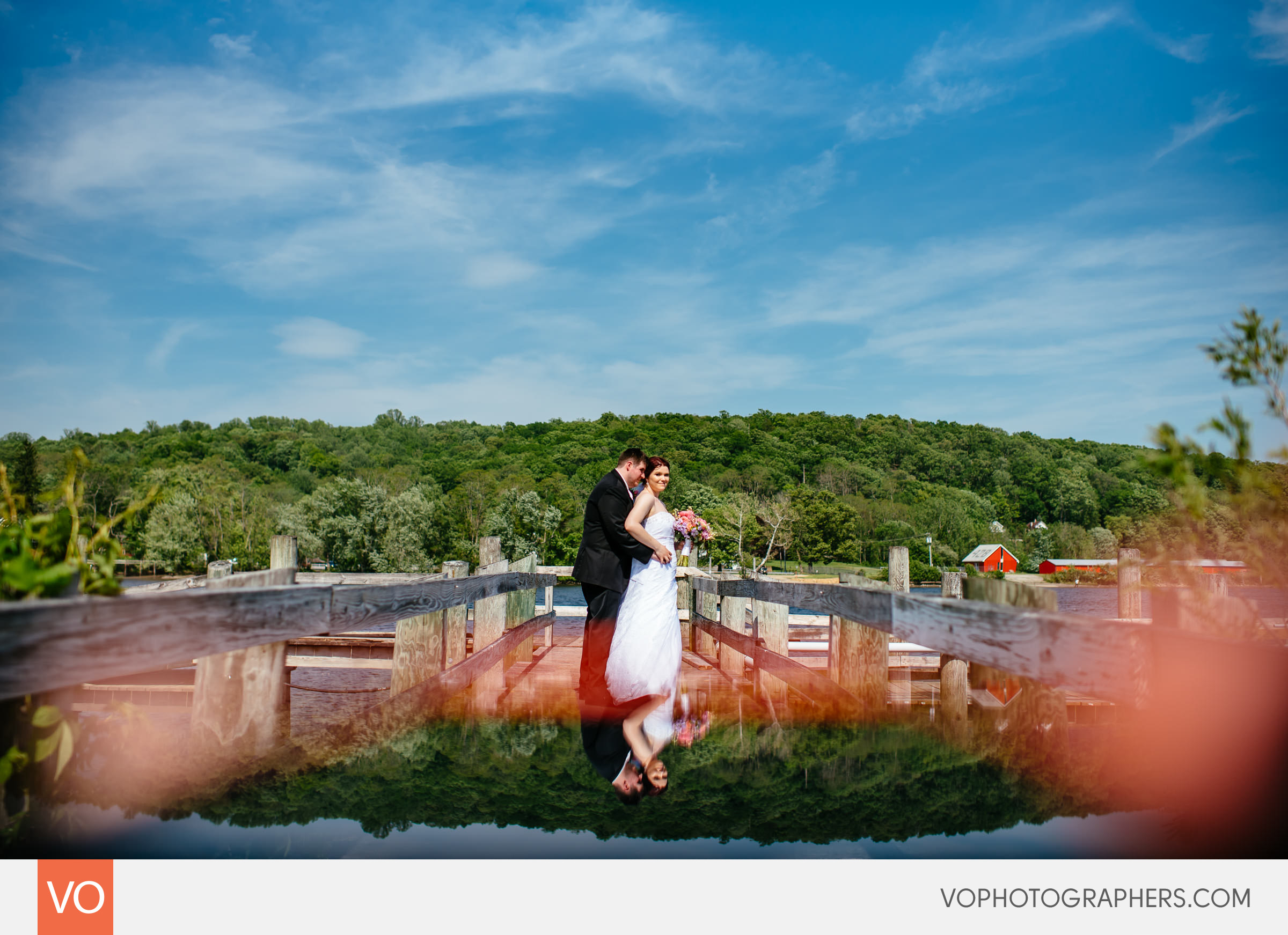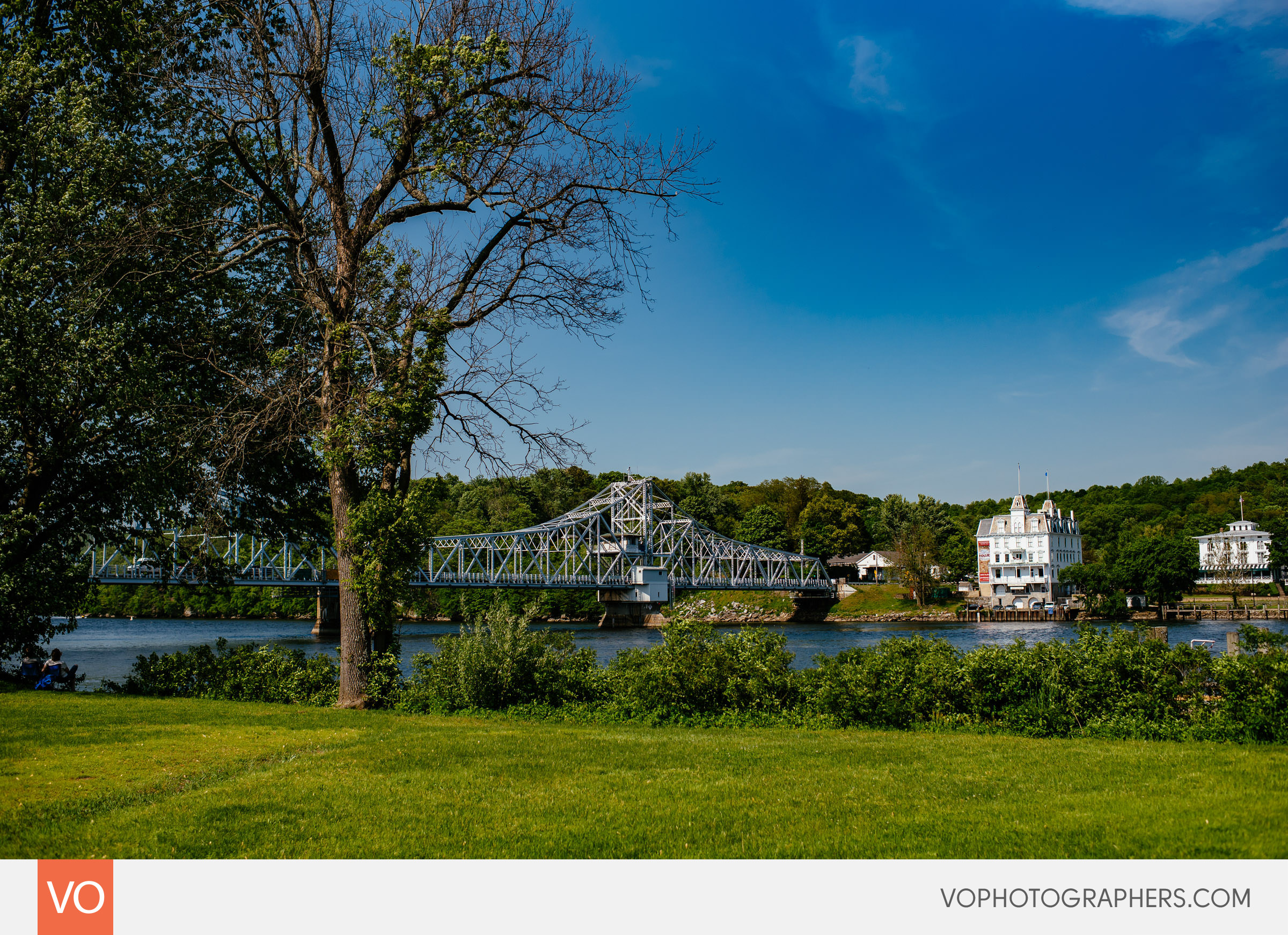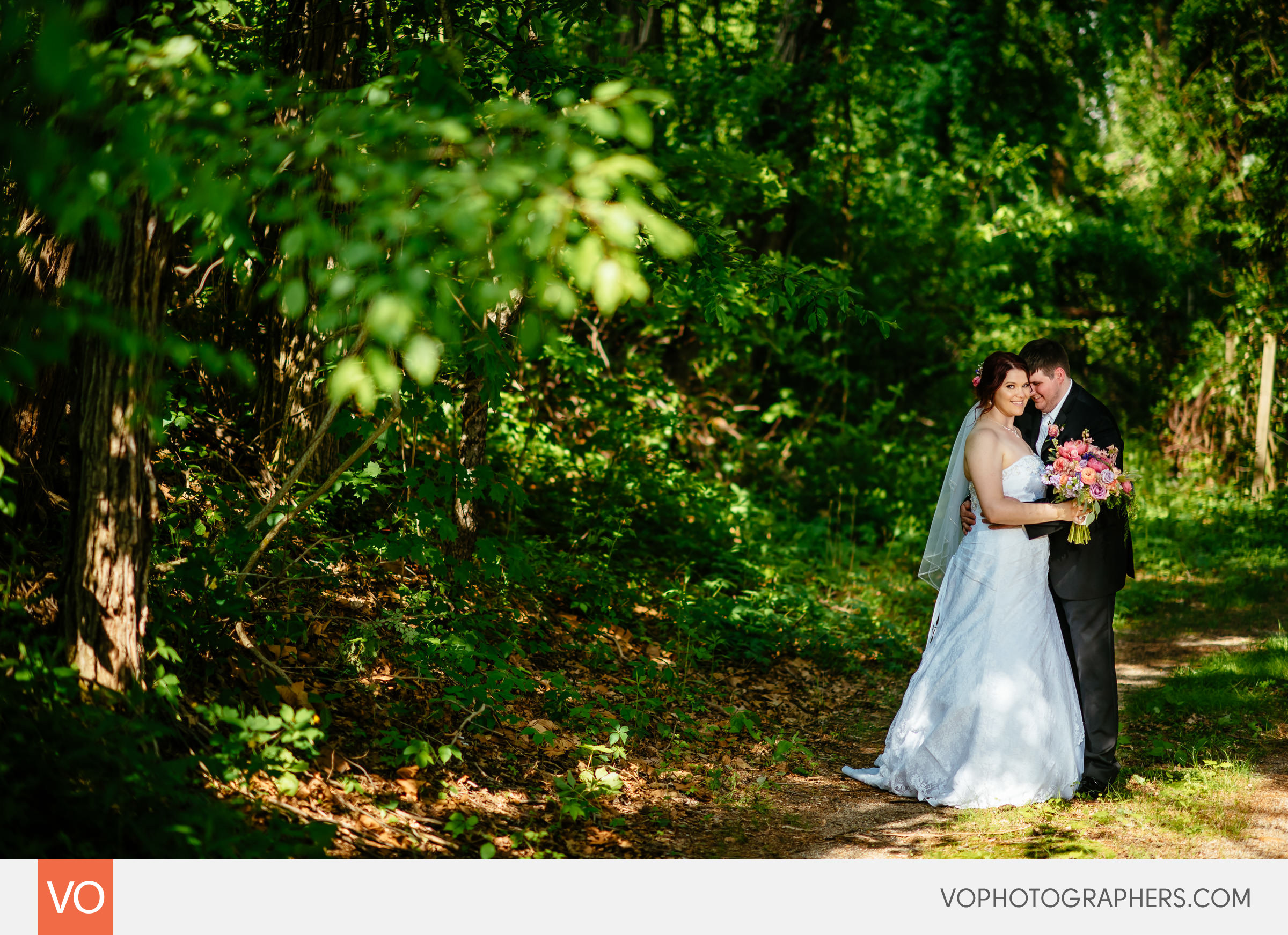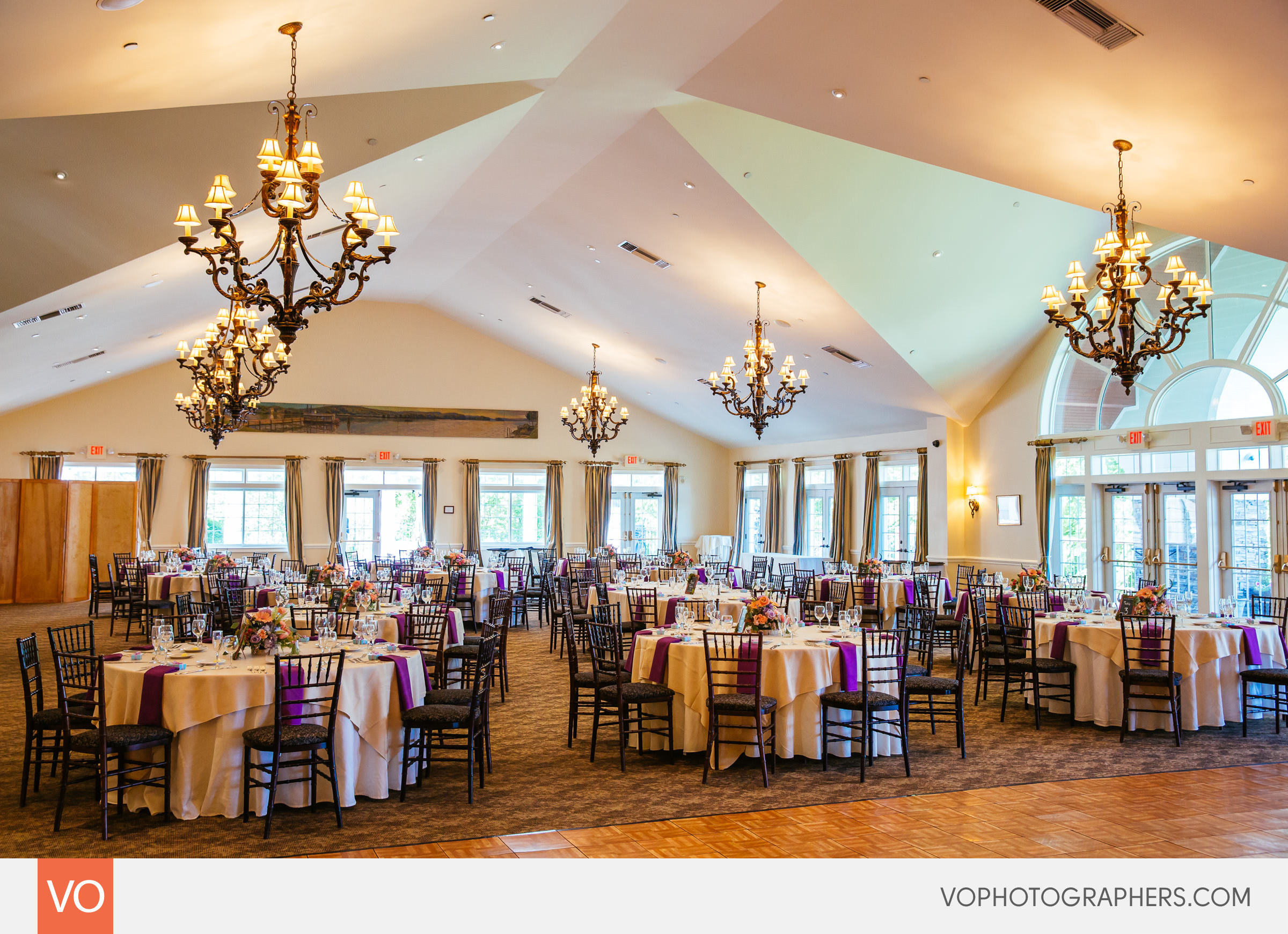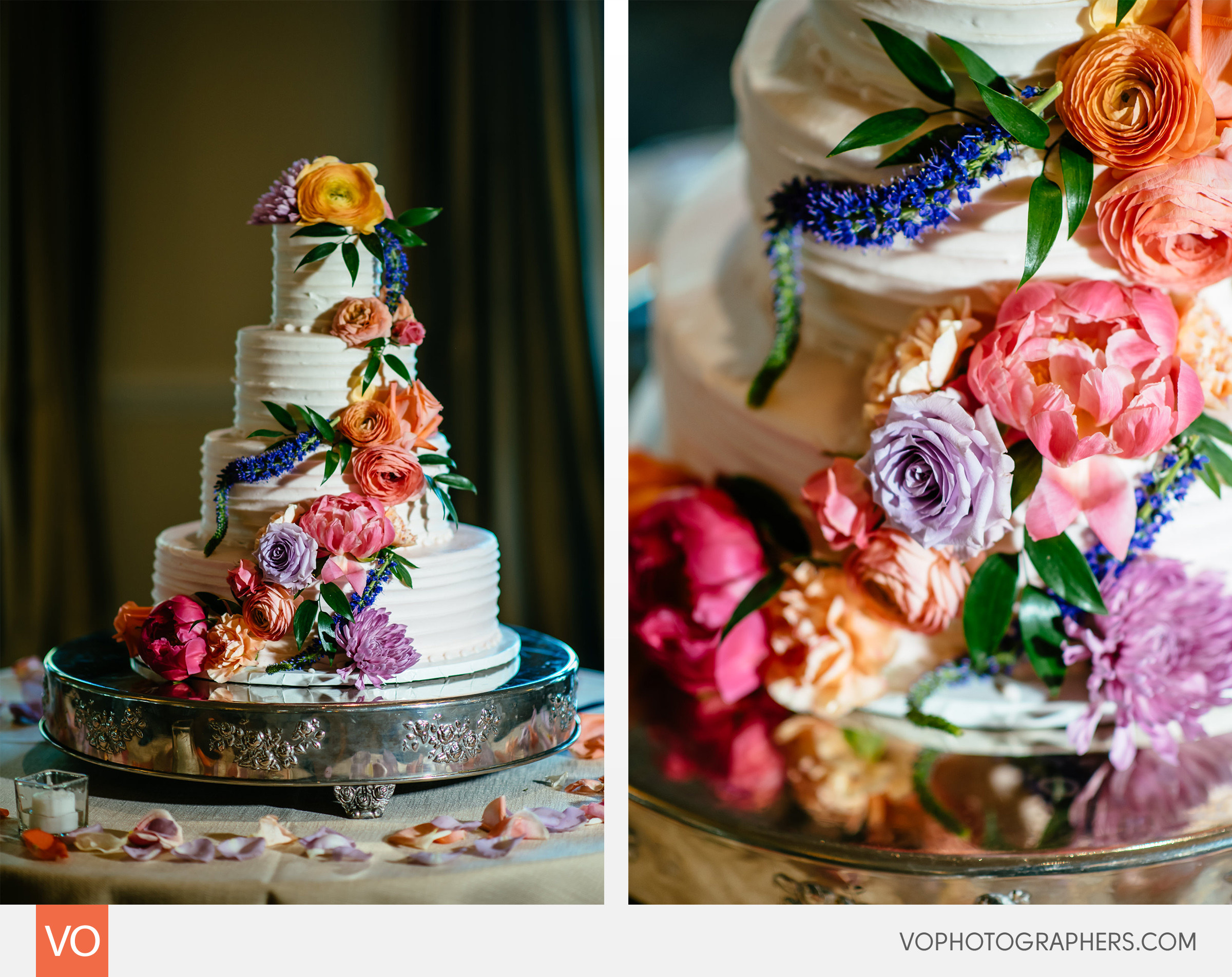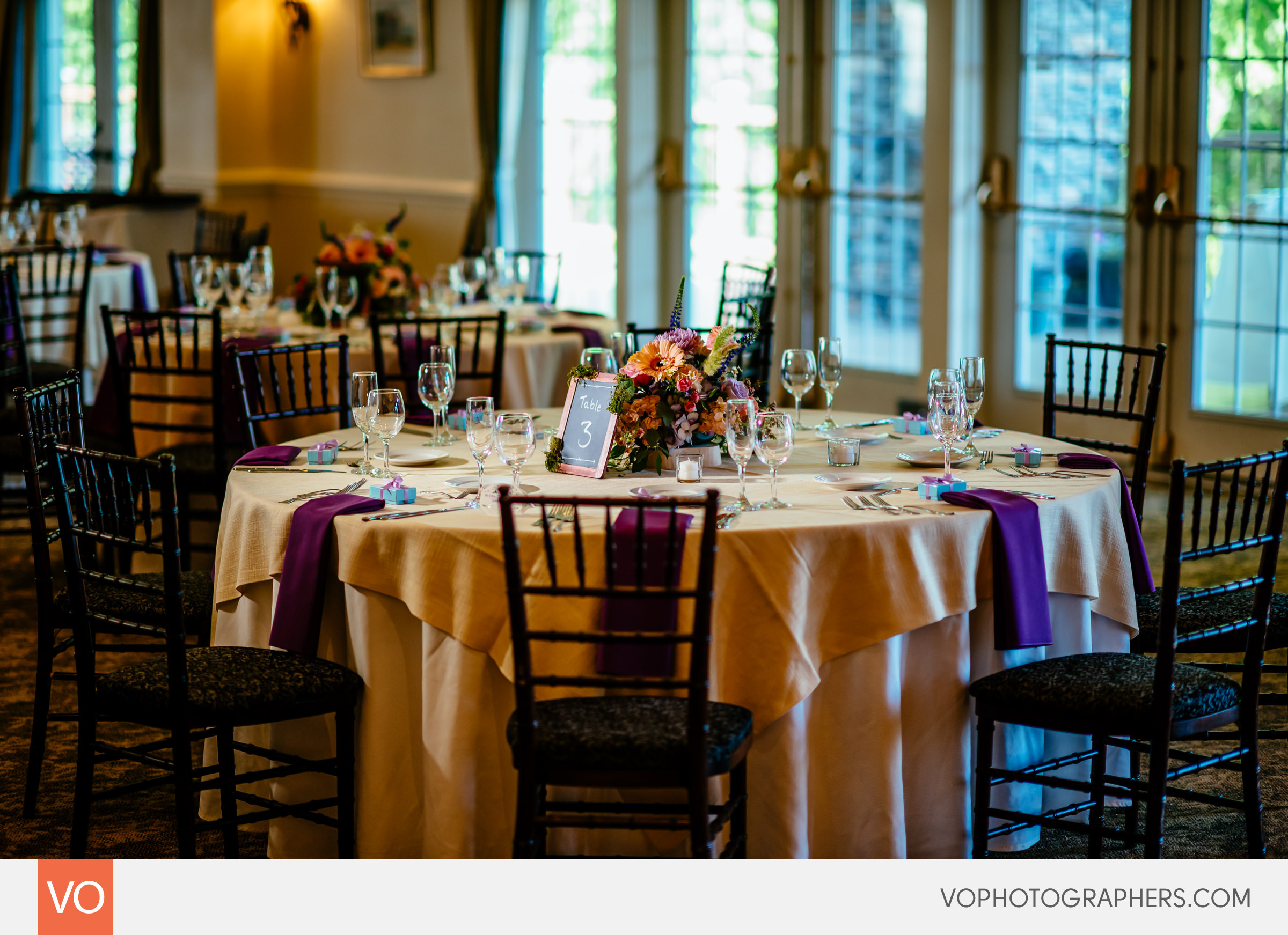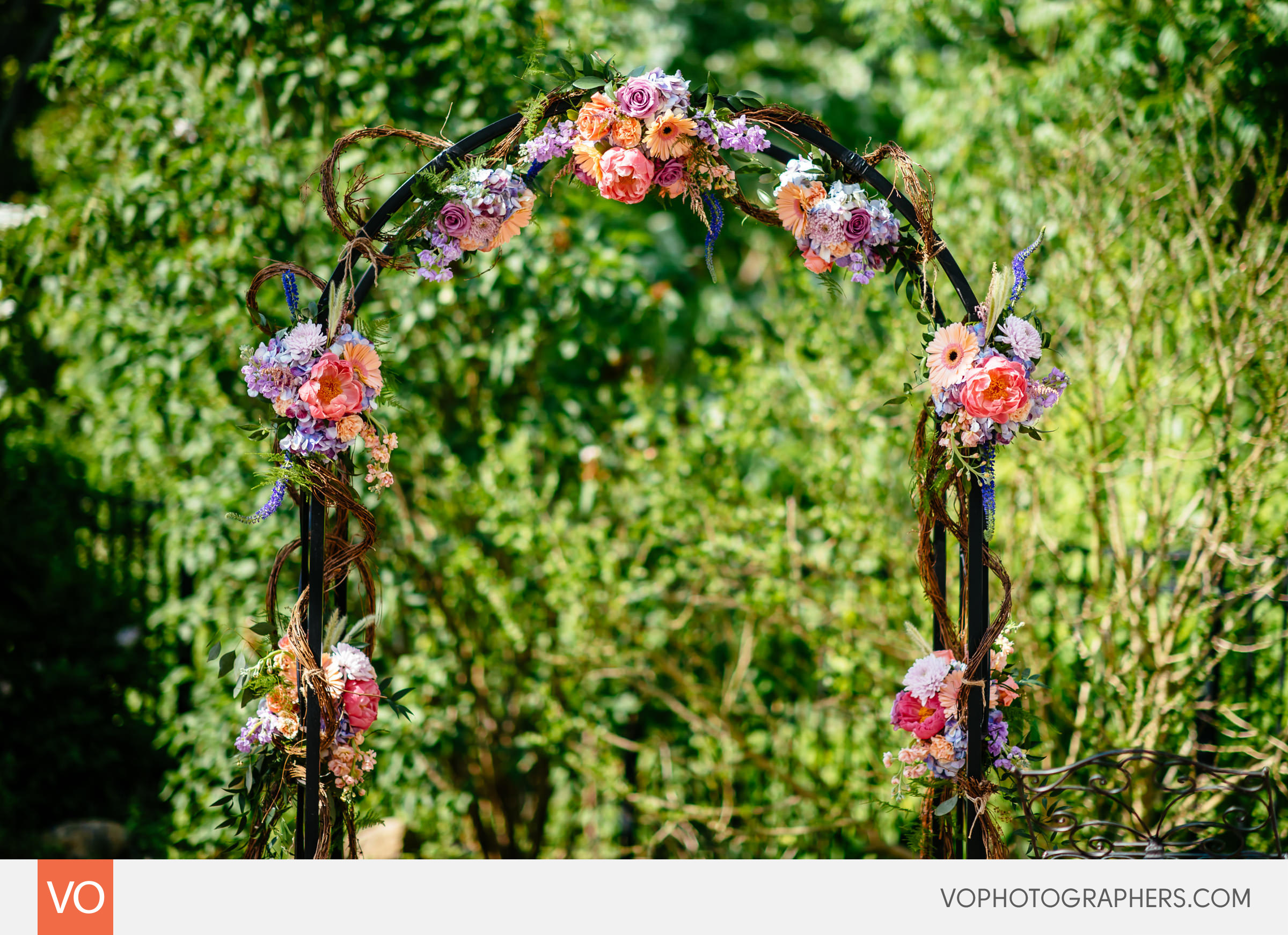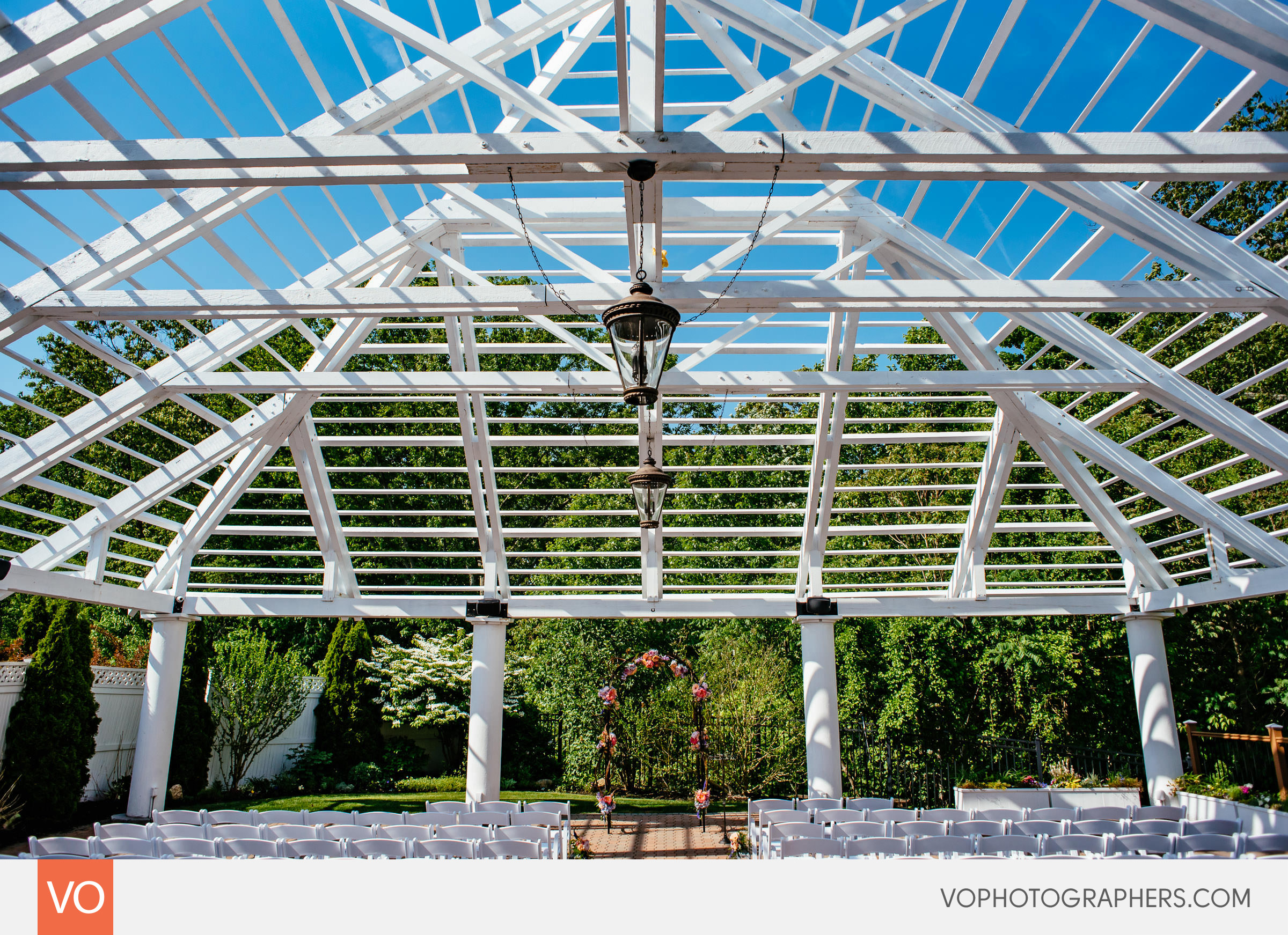 This outdoor ceremony spot is really awesome.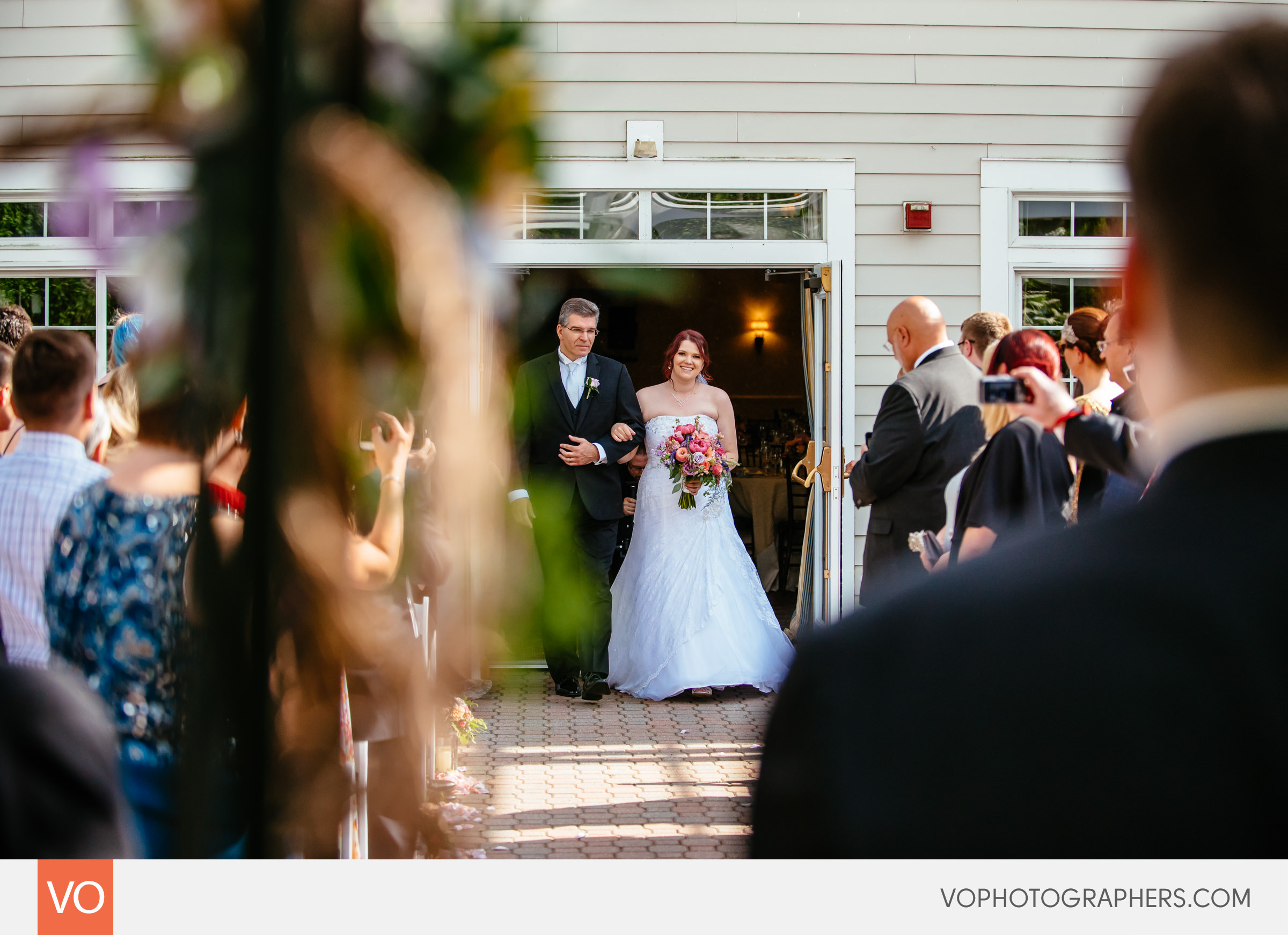 Wedding ceremony begins at The Riverhouse in Haddam.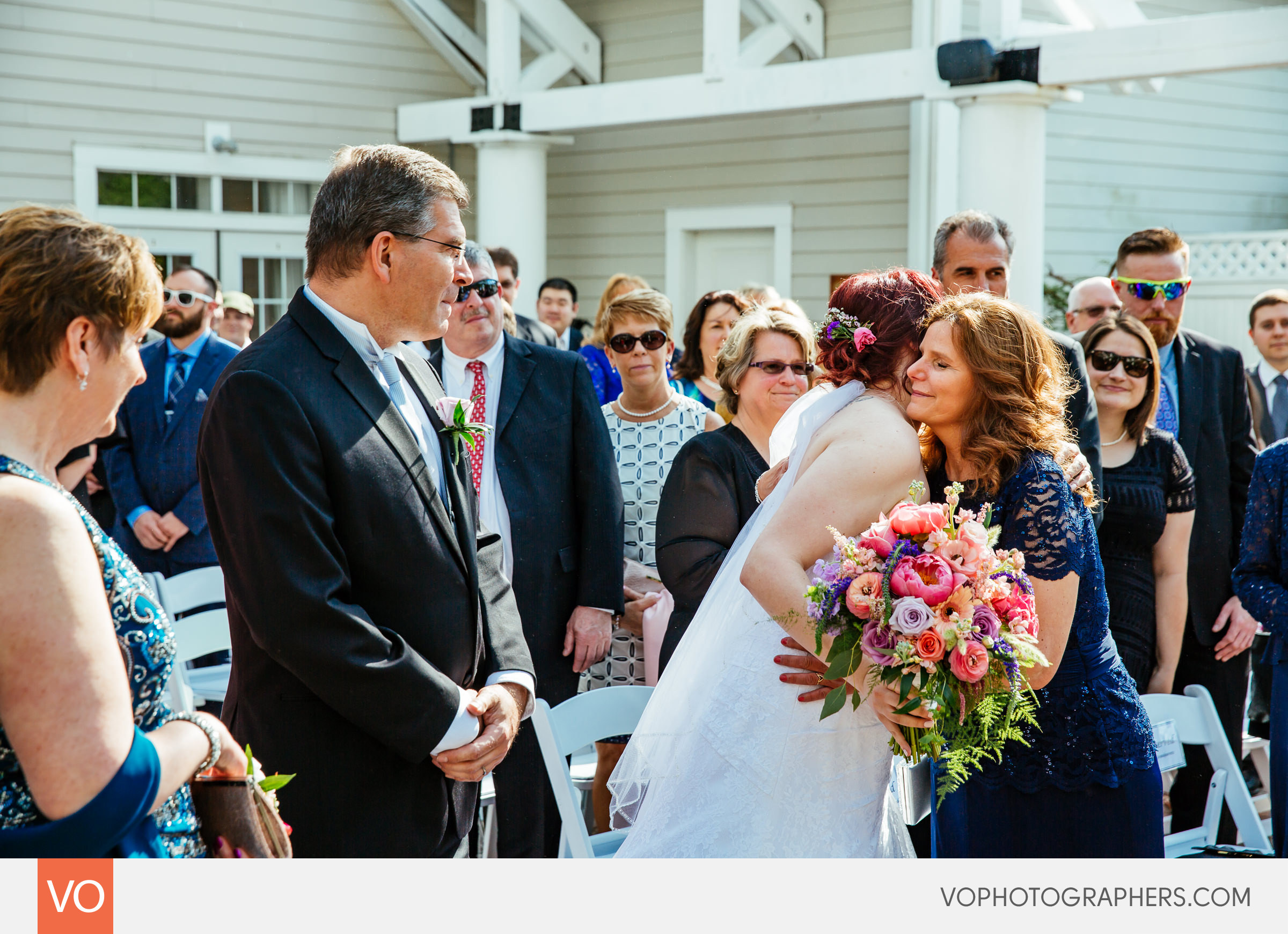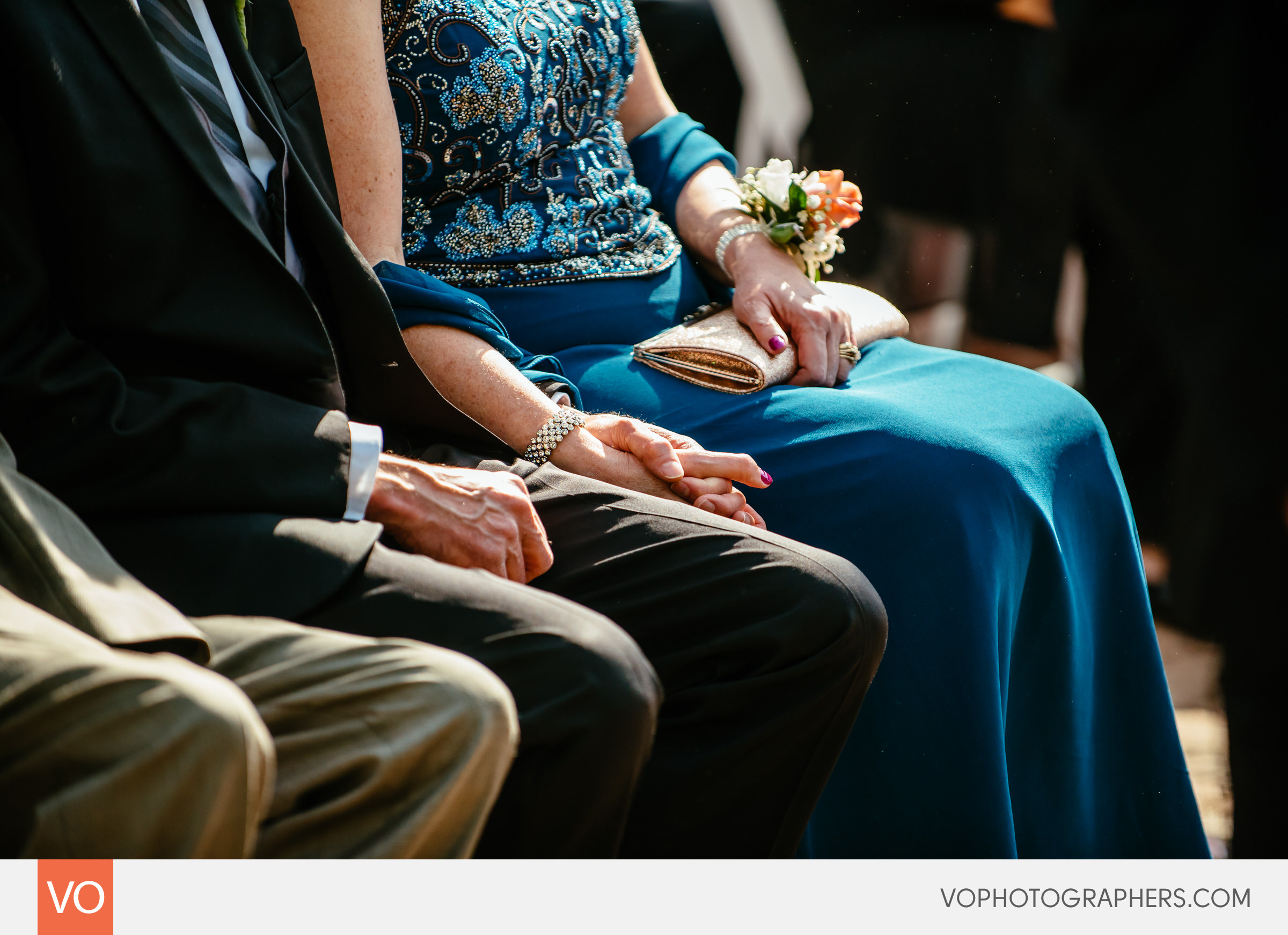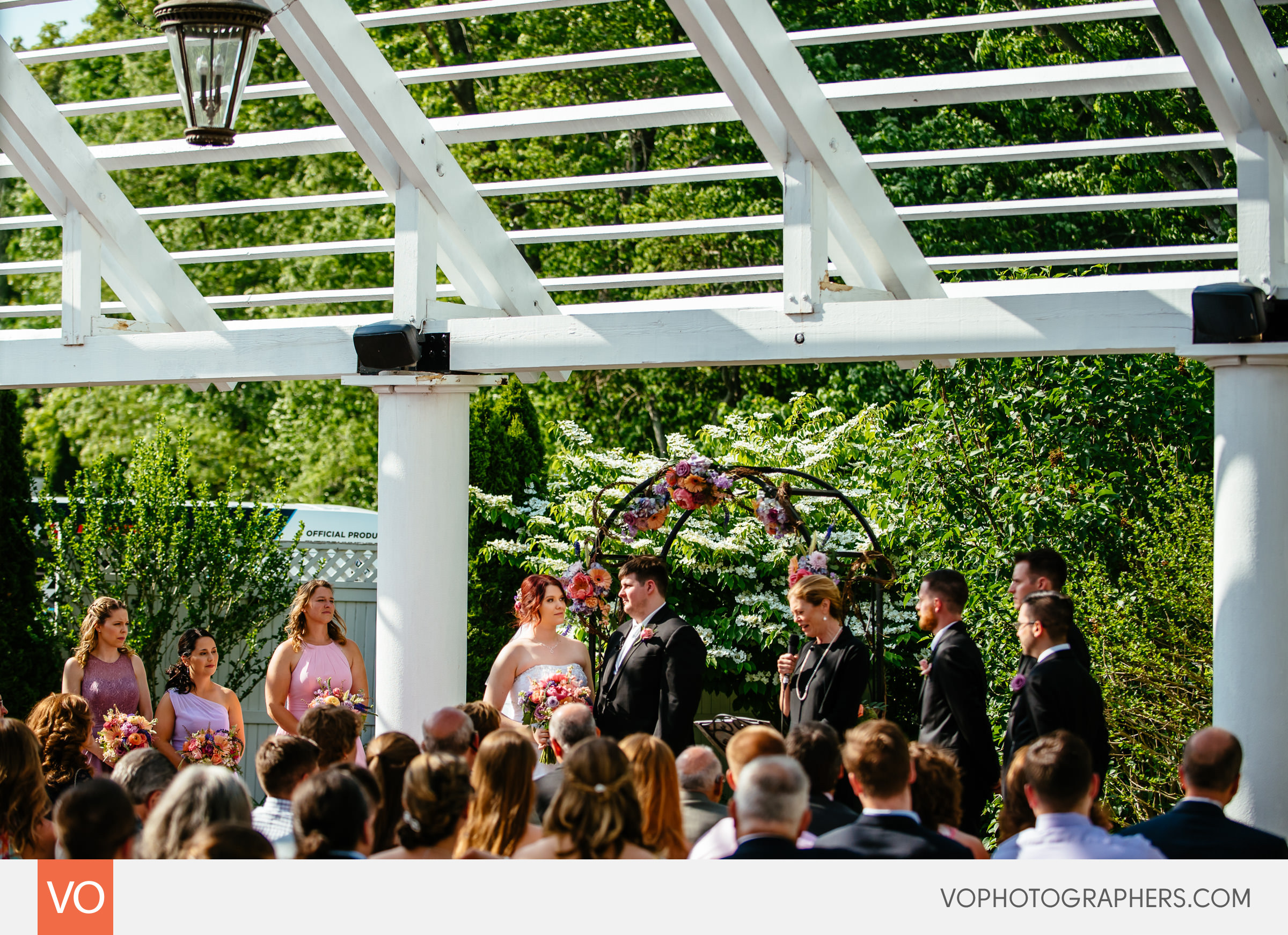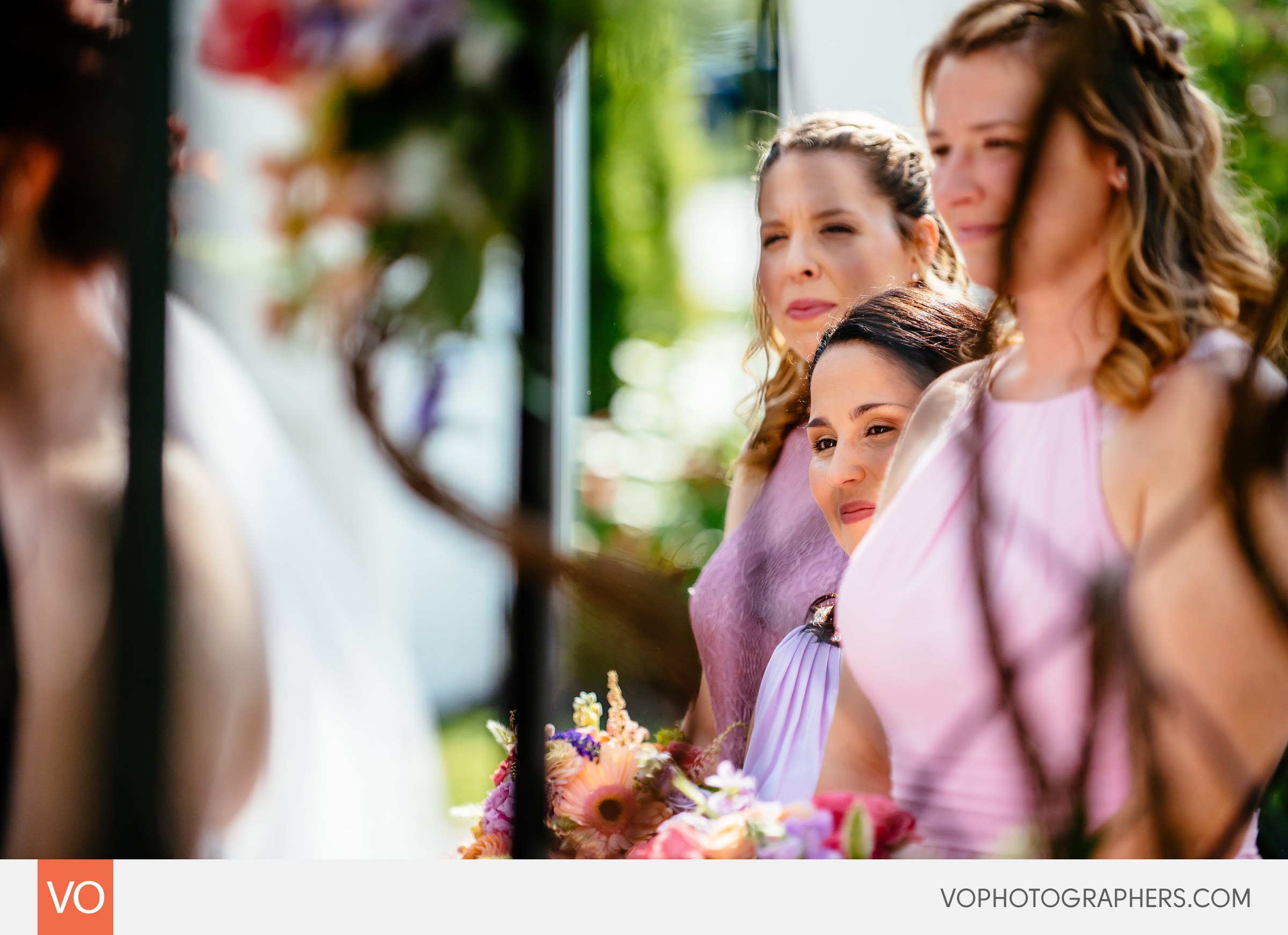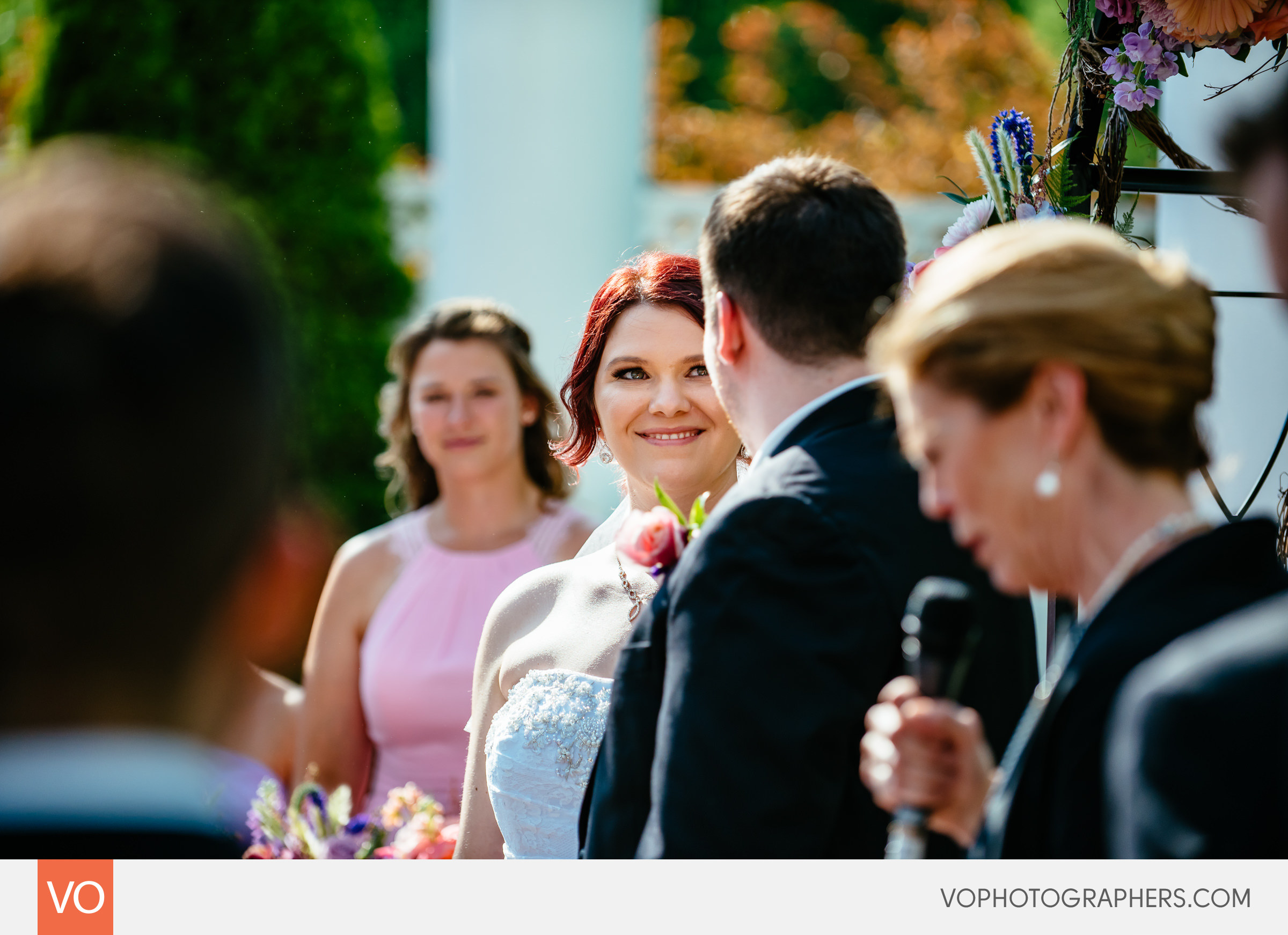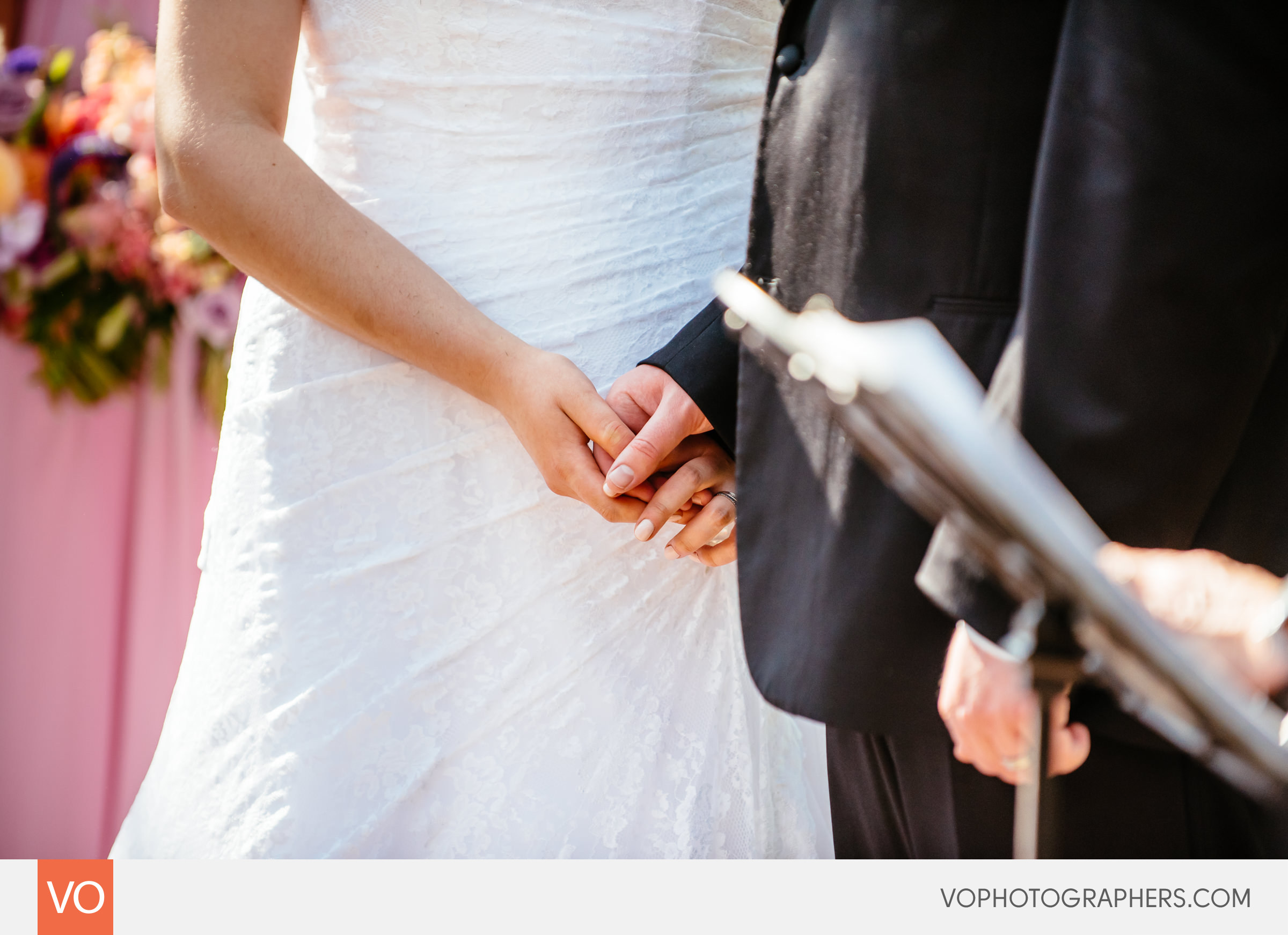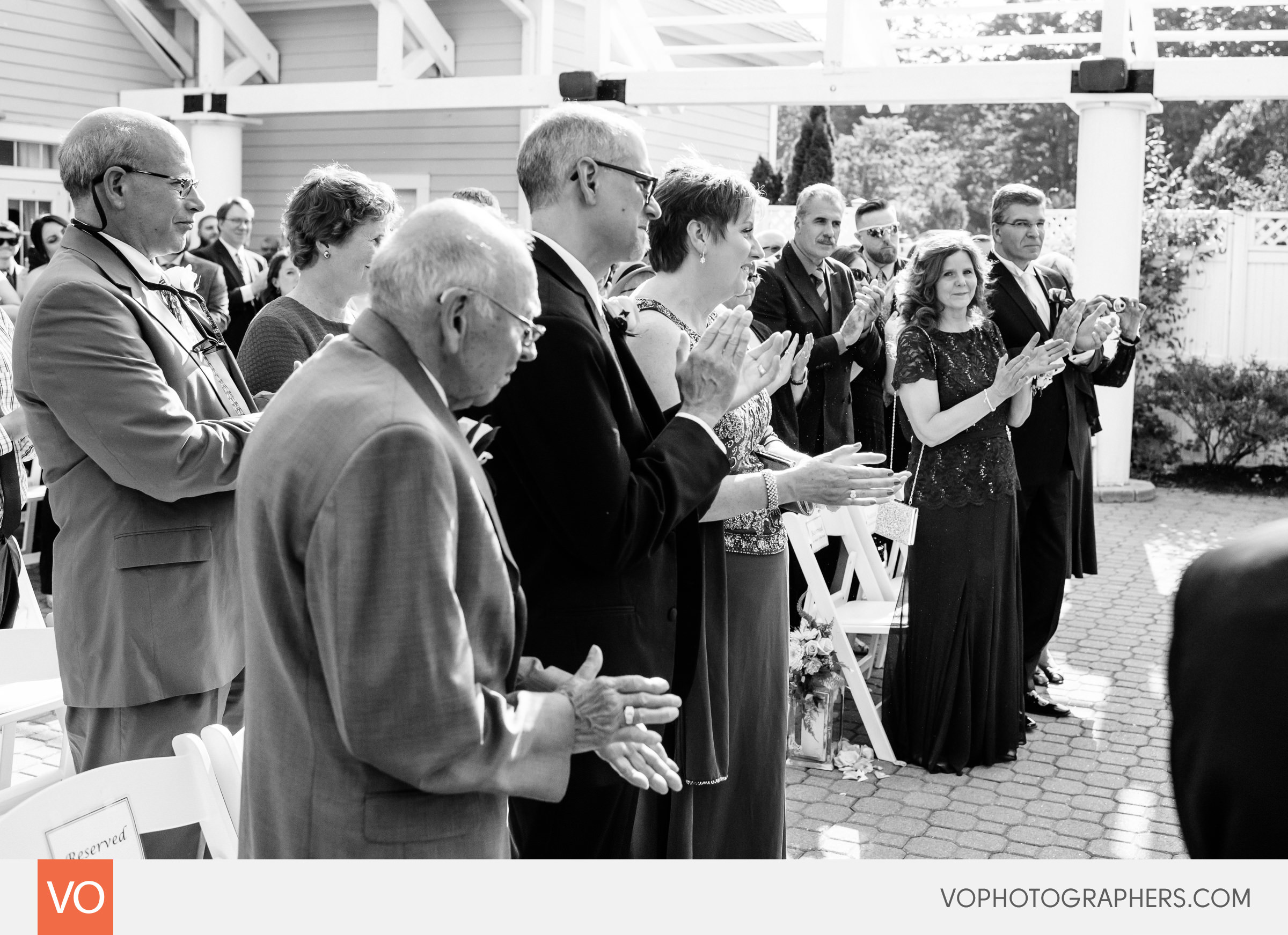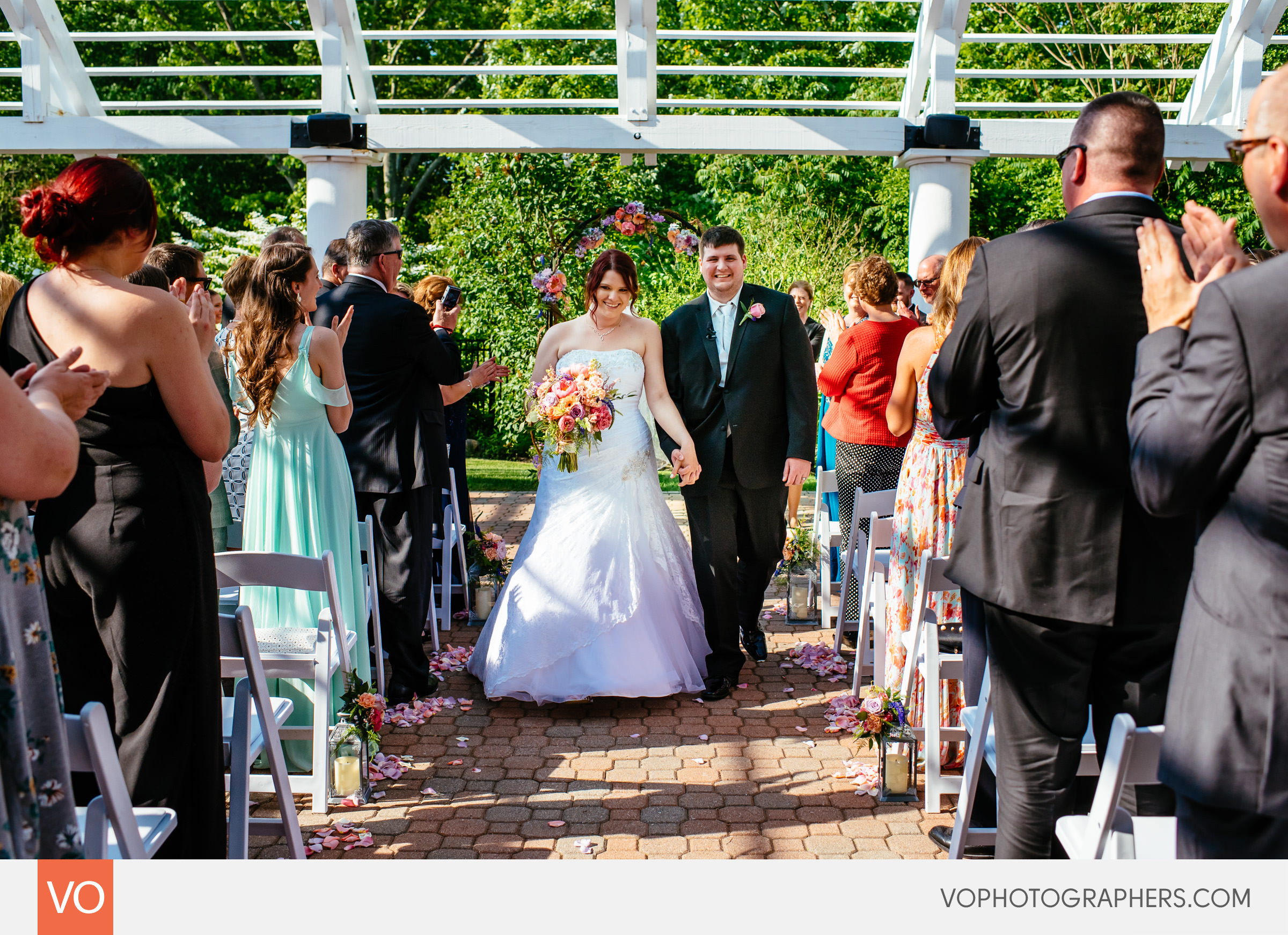 This is it. Hitched =D. Time to party!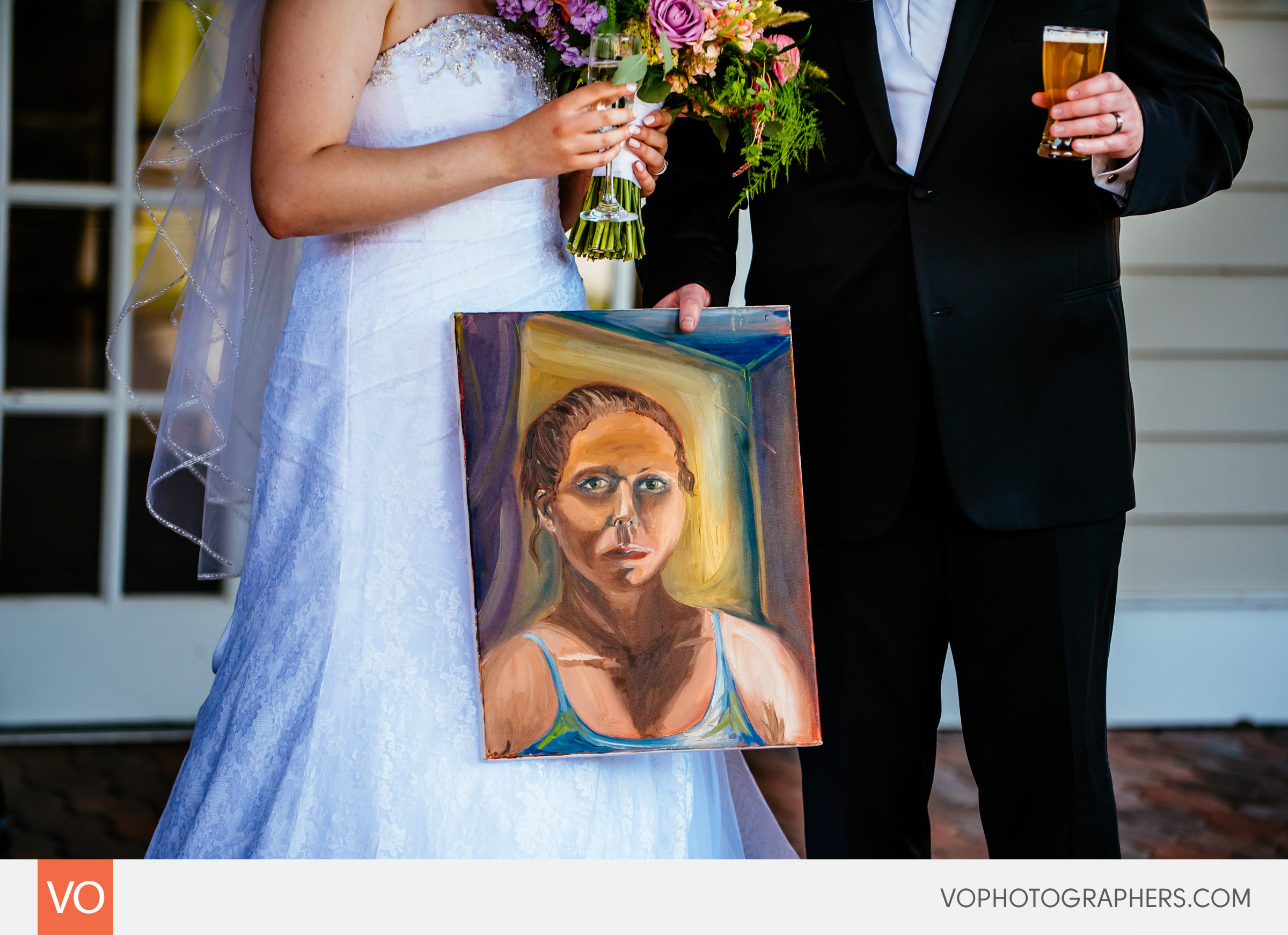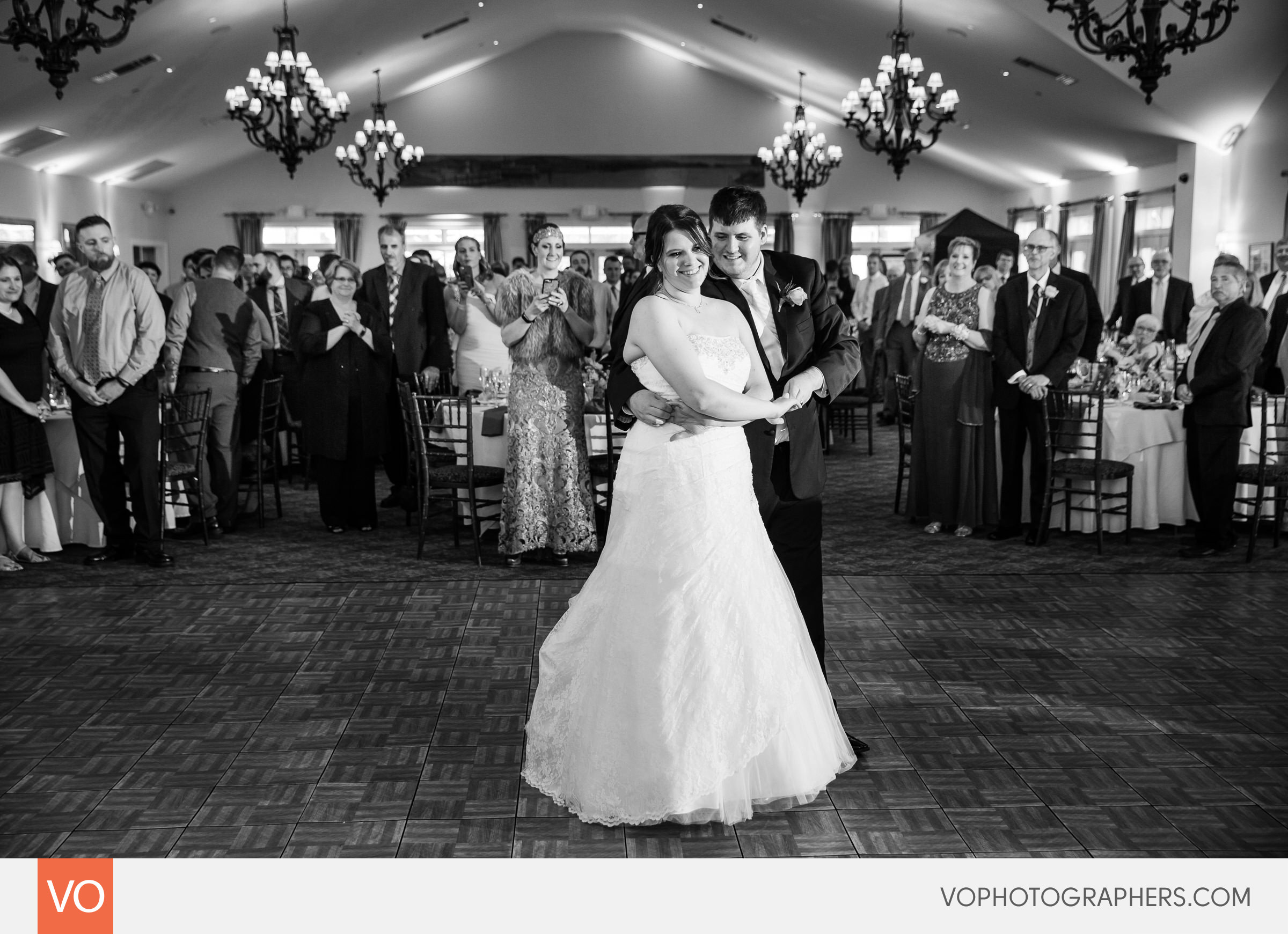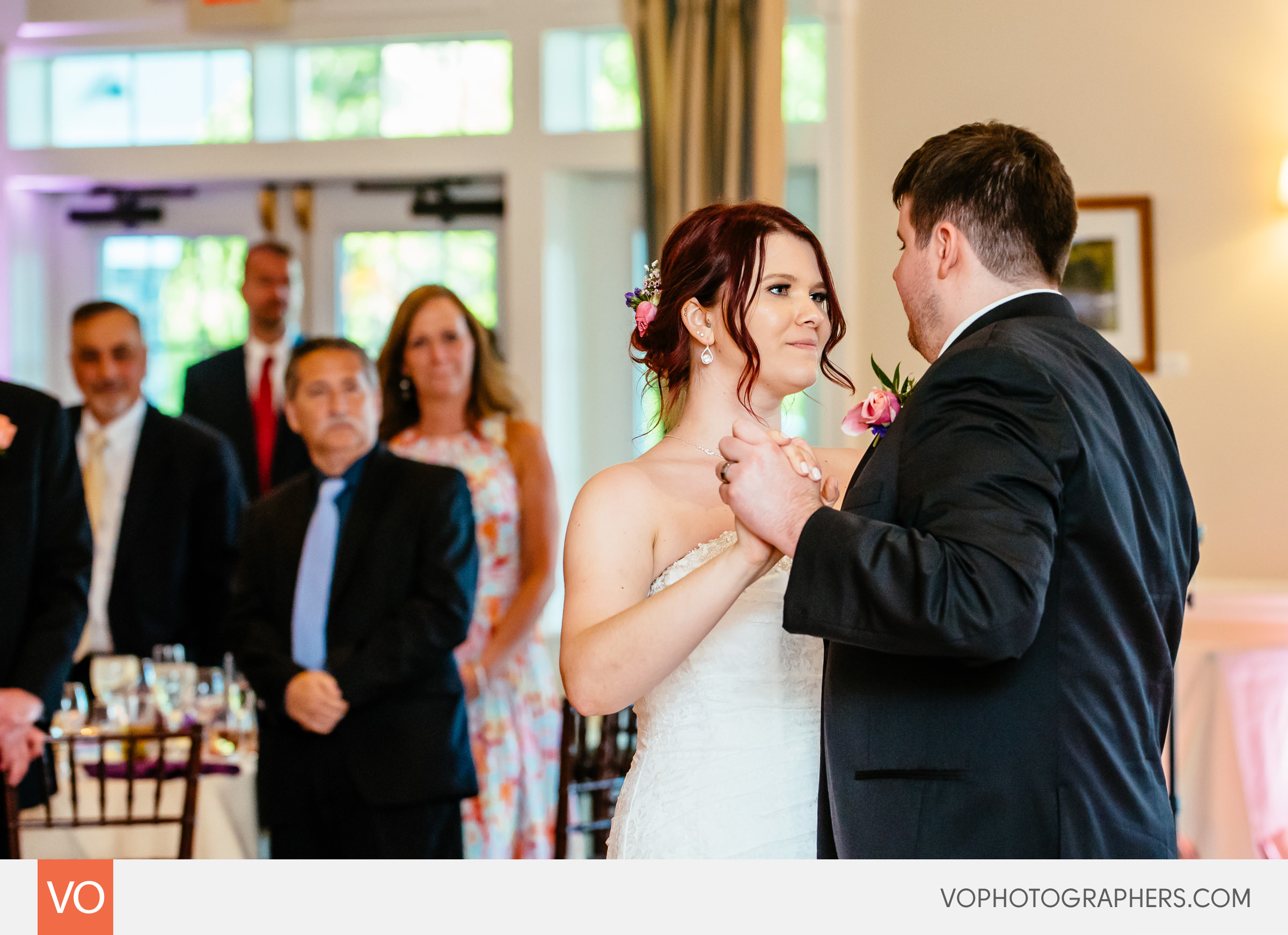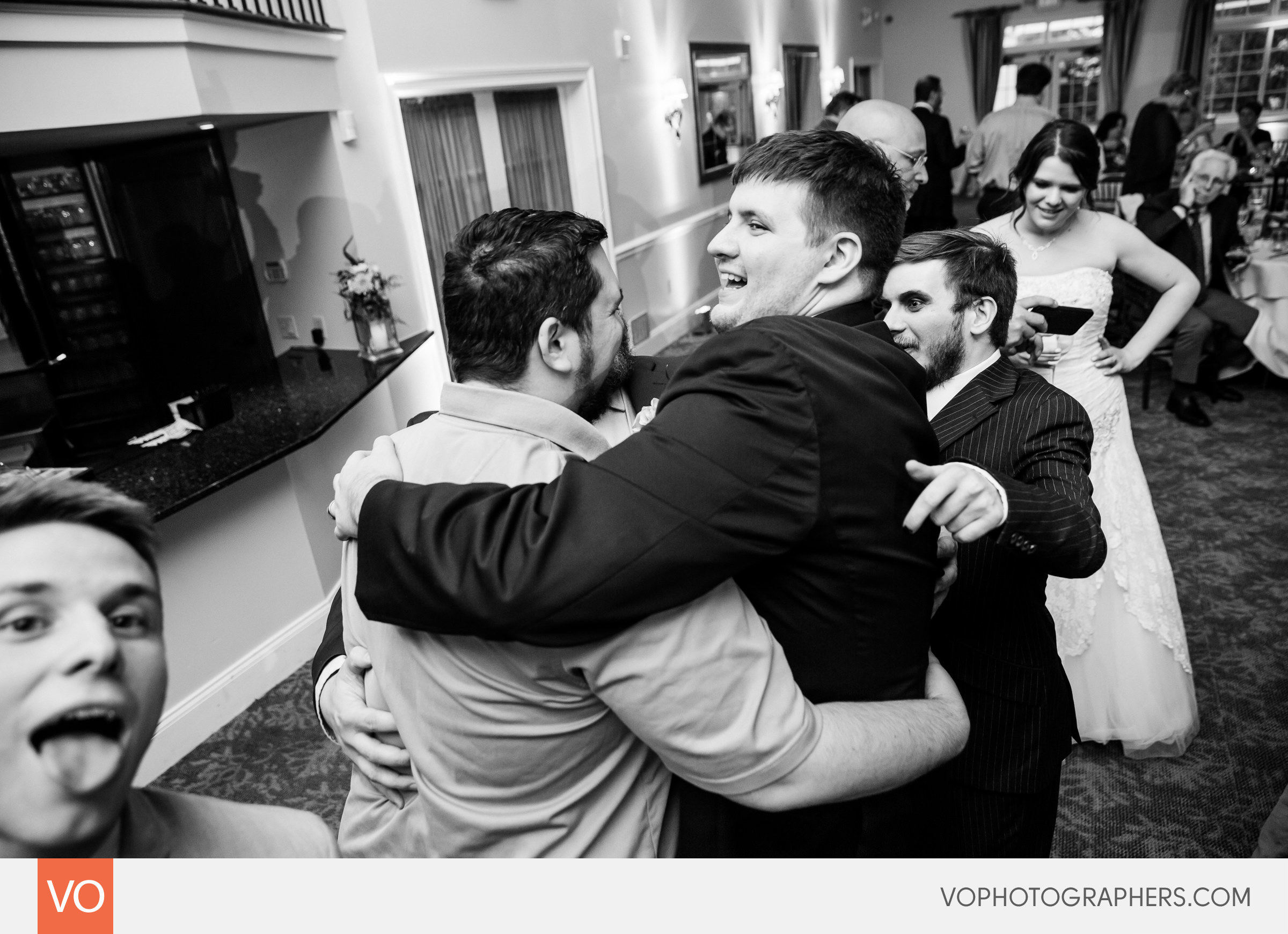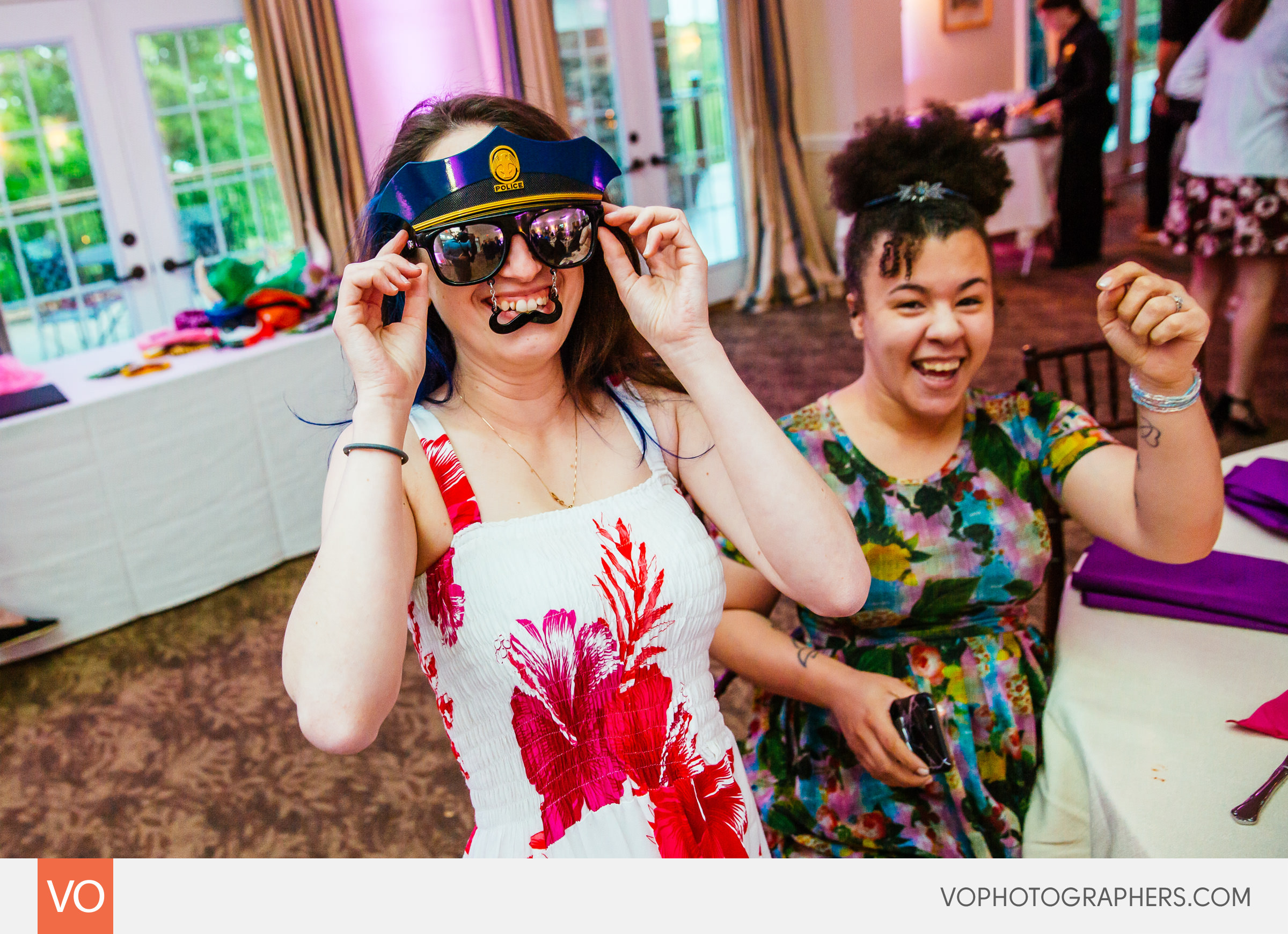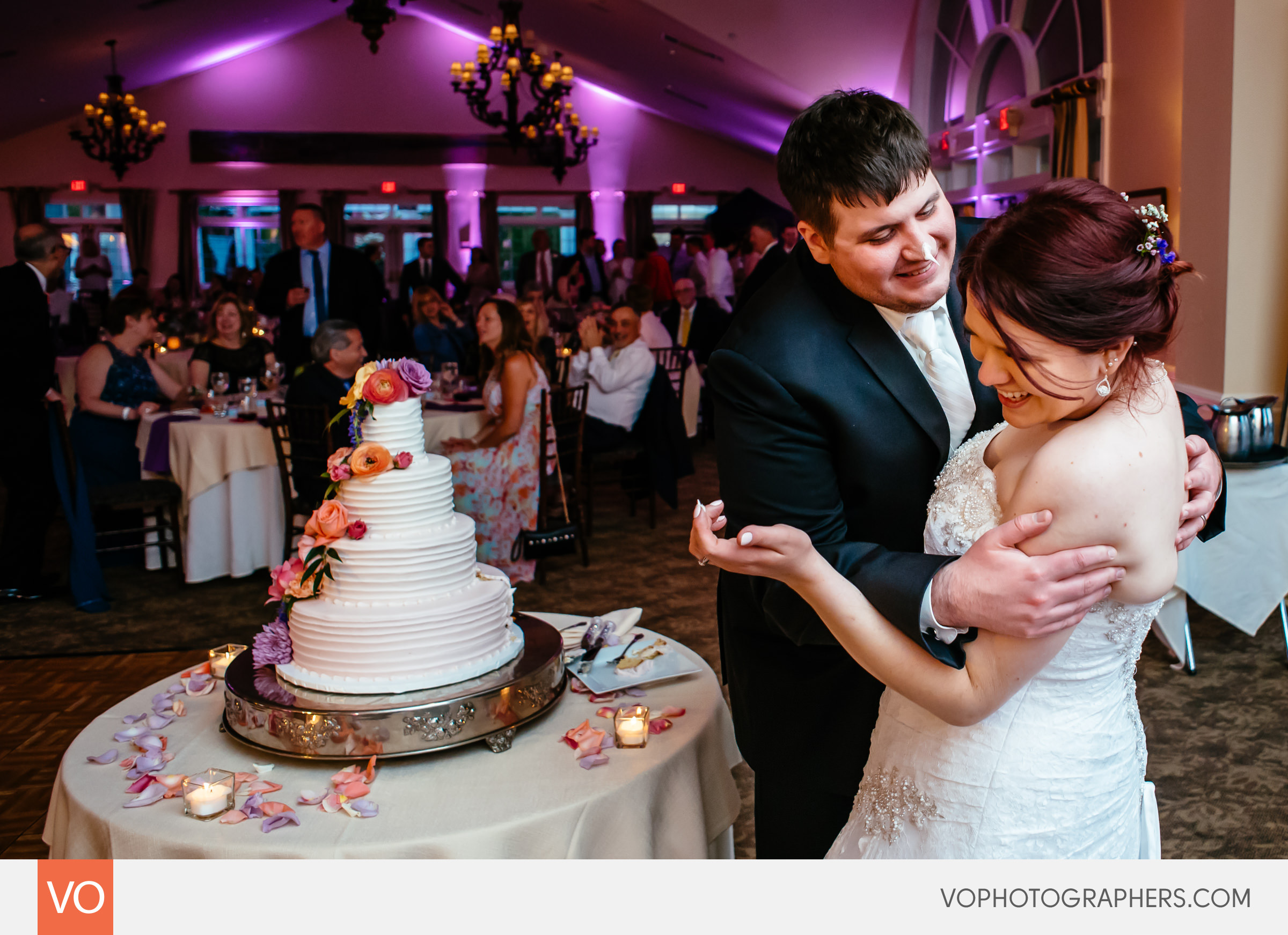 Wedding cake cutting doesn't have to be boring =D.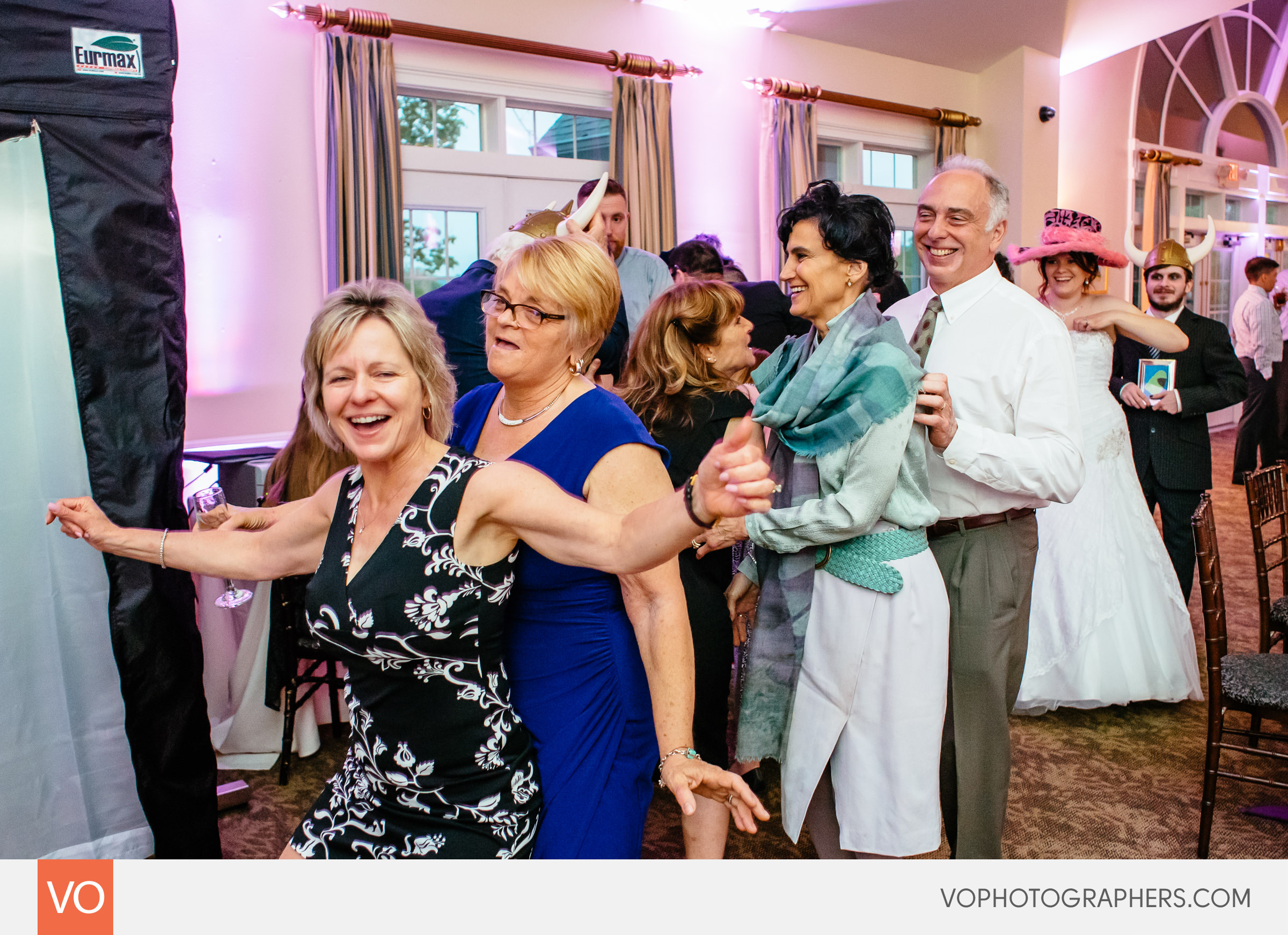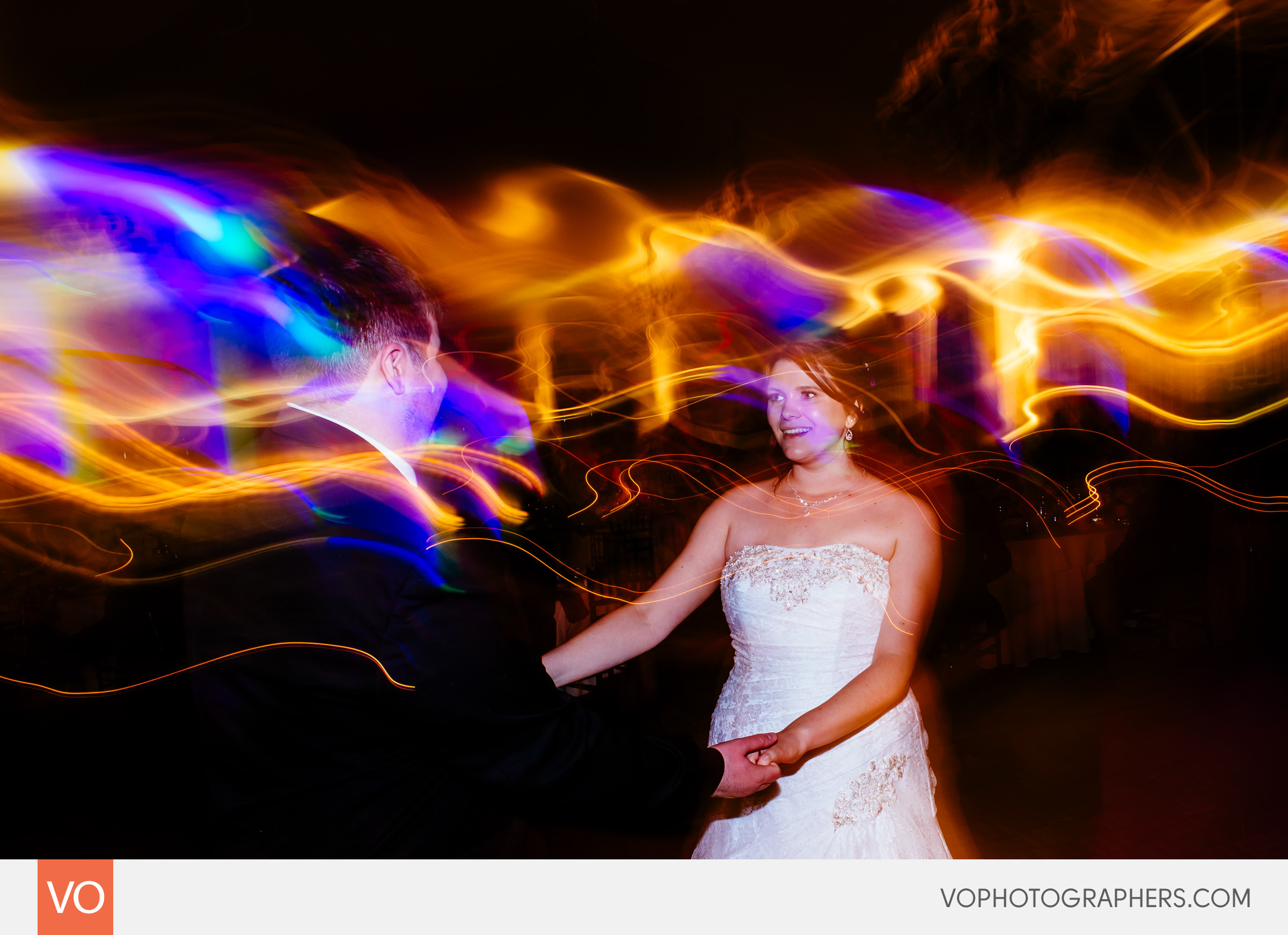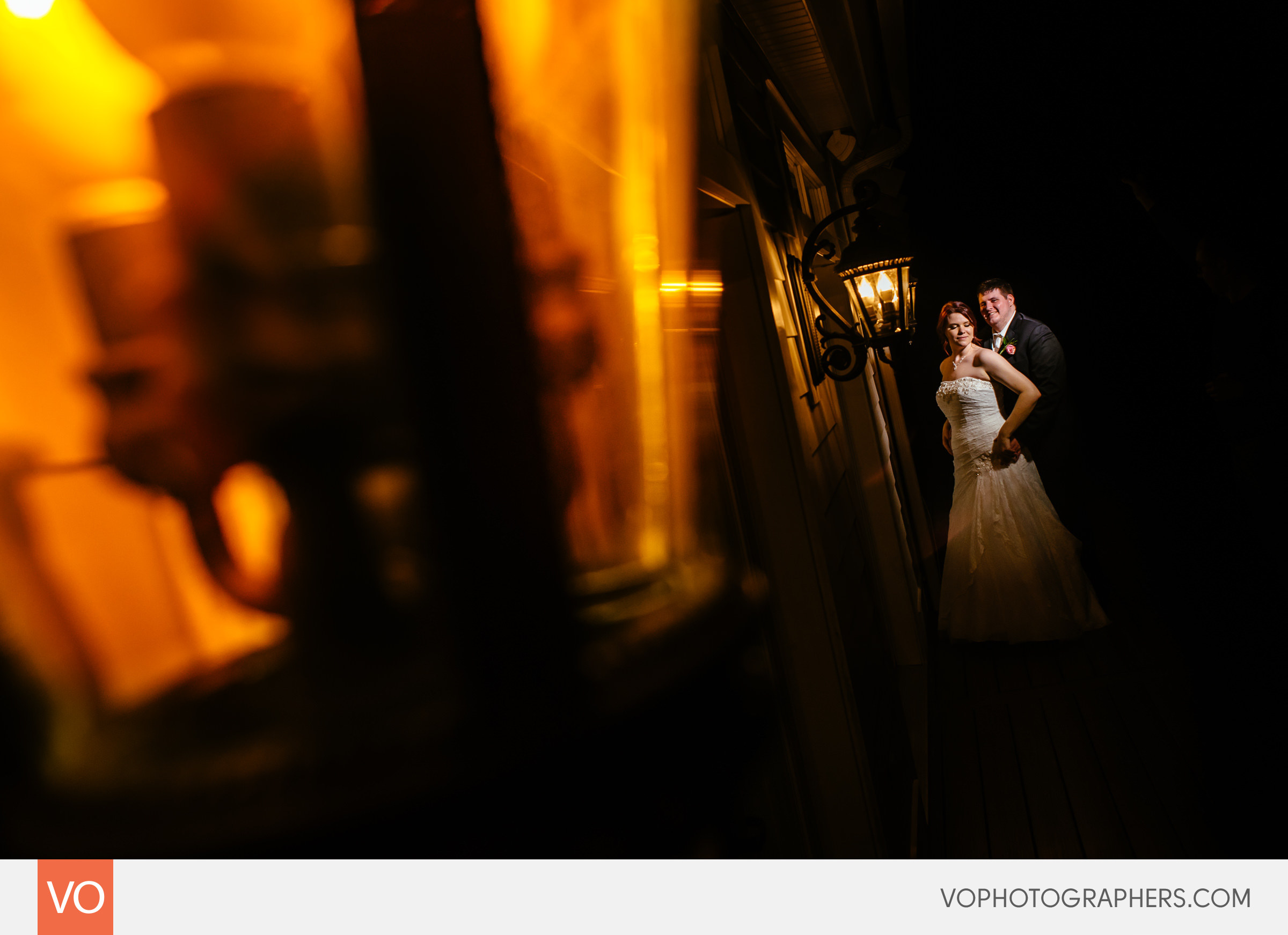 And of course, night shots at The Riverhouse are a must =).