Fall is hands down our favorite time of the year for weddings. Leaves start turning colors, the air is crisp, add an awesome Bride, Groom and a super fun Bridal Party to the mix and you have a recipe for a perfect wedding day. We started the wedding day with a beautiful ceremony at Holy Cross Church in New Britain and then took over the grounds at Hillstead Museum in Farmington for pictures. This is such a magical place especially during this time of the year. Big open spaces, meadows, walking paths, barn and so much more. If this is your cup of tea this place is beyond incredible for wedding pictures. Once done photographing Bride and Groom we headed over to St. George Greek Hall for the reception part of the wedding. Awesome food, band, dancing shoes, and the party is on big time. This was a FUN one =). Oh, did we mention that the wedding dress was designed by Bride's sister? Are you kidding me? Such a gorgeous and unique wedding dress we thought when we first saw it. This girl has talent. Again huge congratulations to the Newlyweds. Thank you for having us at your amazing wedding =).
Special thanks to everyone that was such a big part of this day: Hair + Makeup: Rachel Toussaint Makeup Artistry, Band: Polonus, Cake: Roly Poly Bakery, Gown: Natalia Burakowska, Catering: Teresa's Catering, Video: Zbigniew Wrobel, Venue: St. George Greek Hall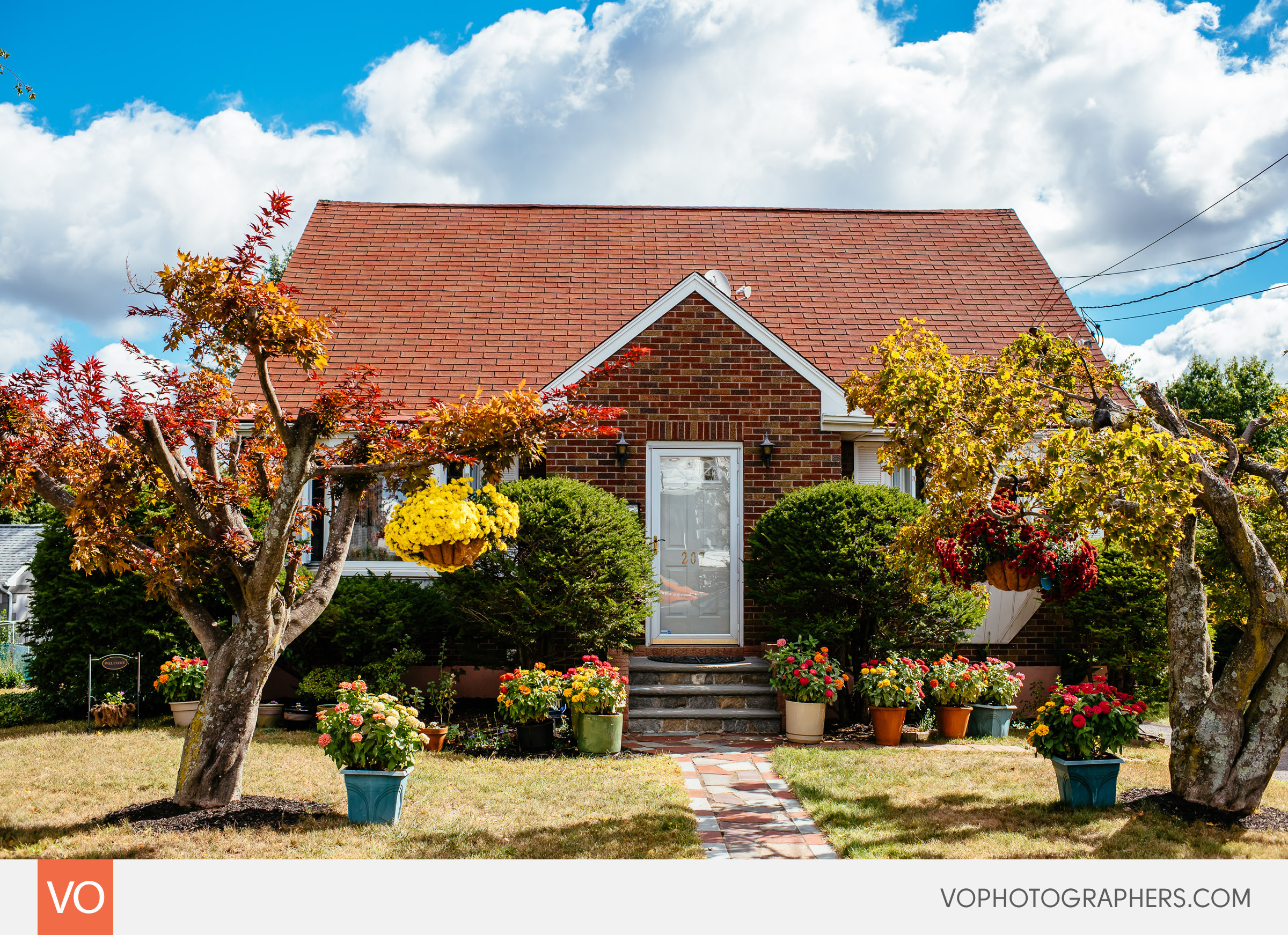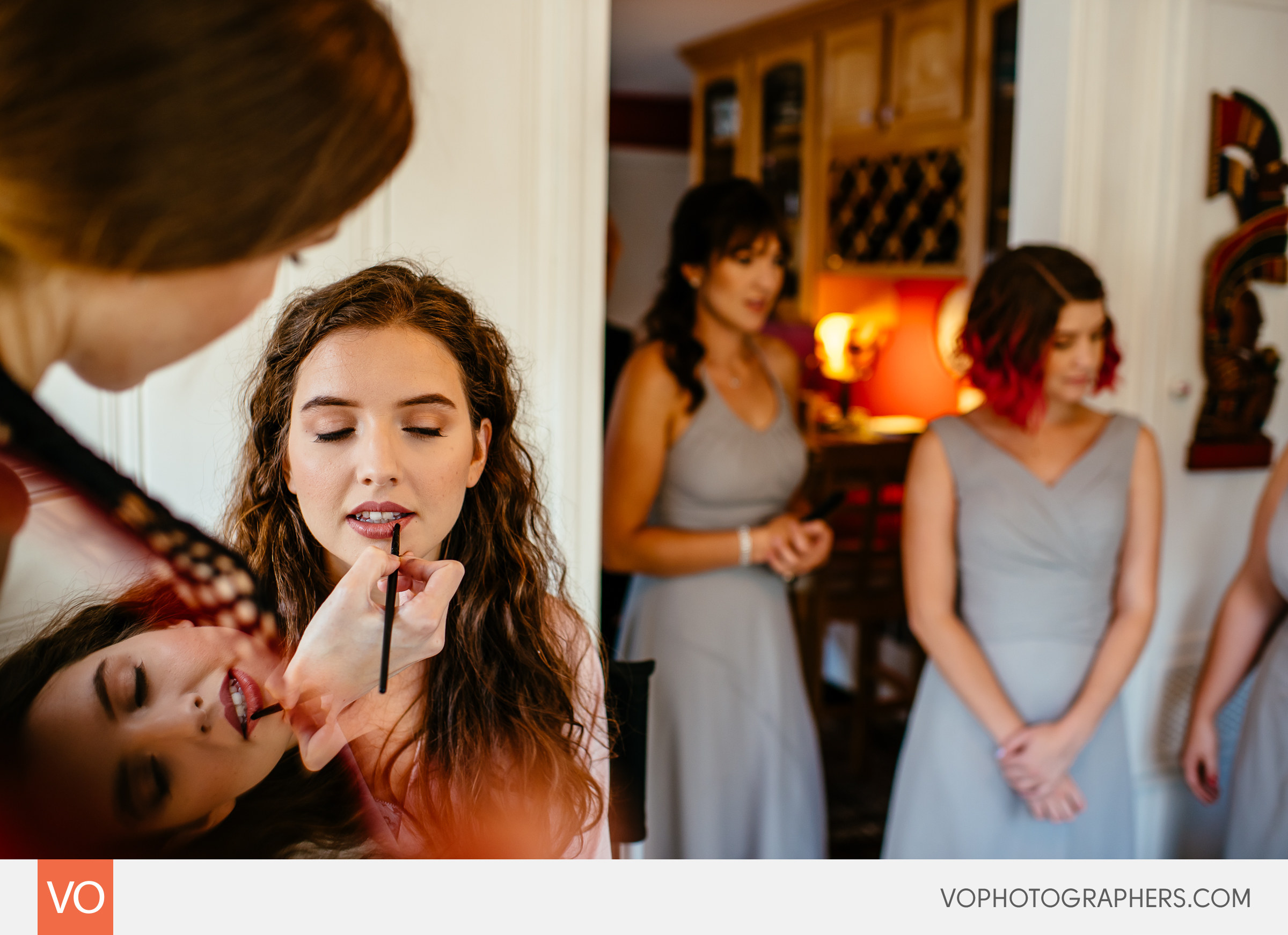 Wedding makeup in session.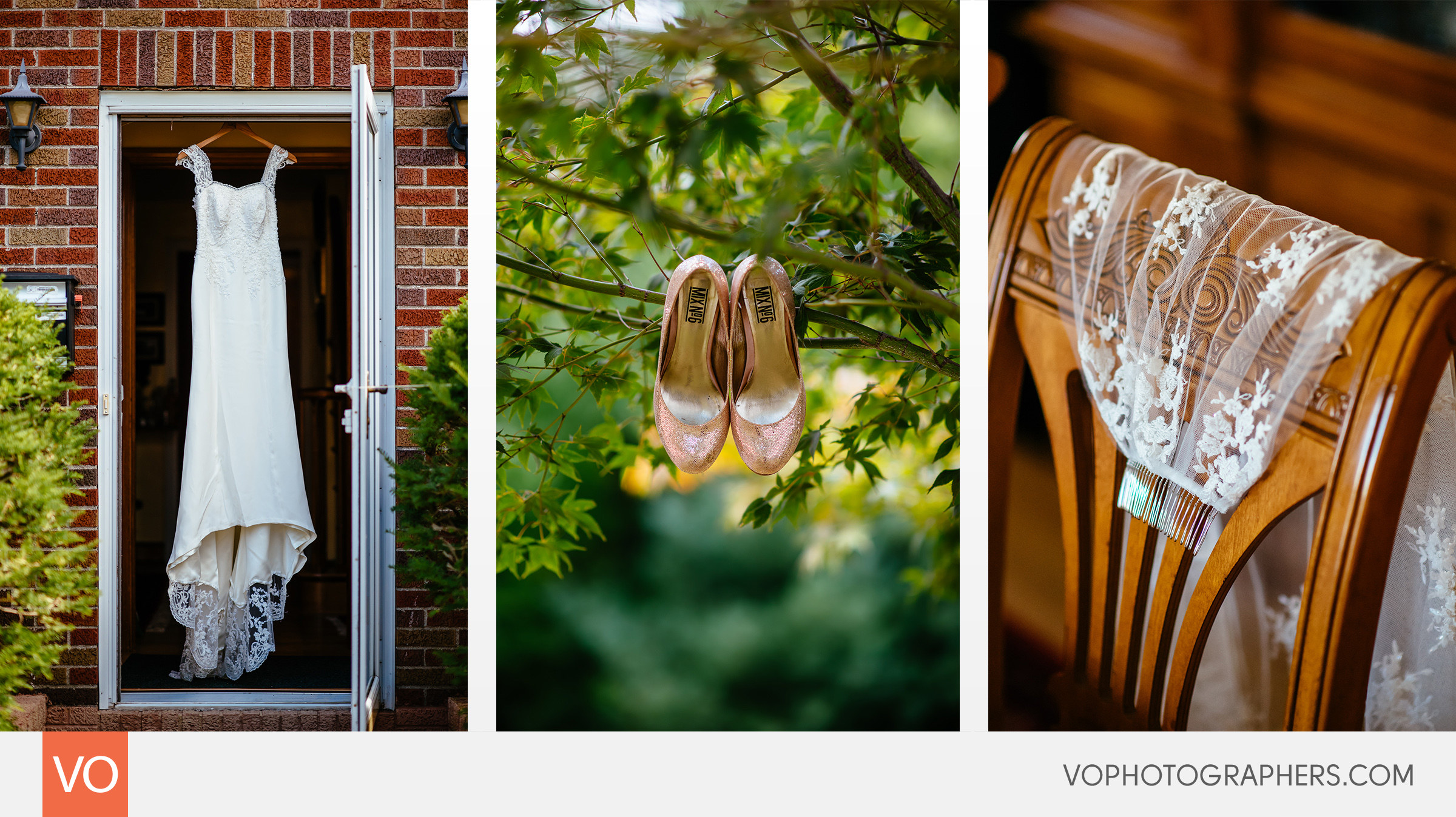 Spectacular wedding dress designed by Bride's sister.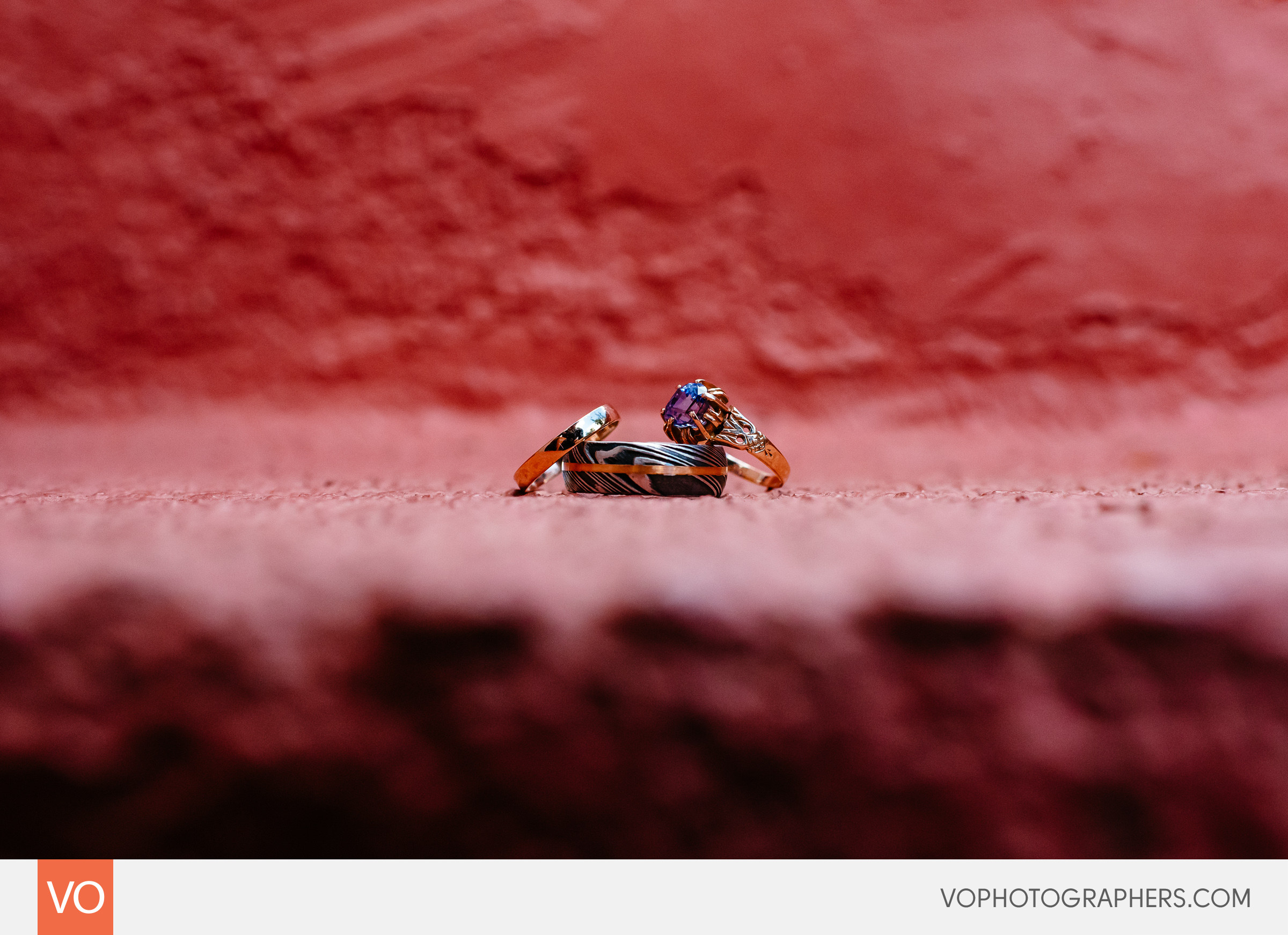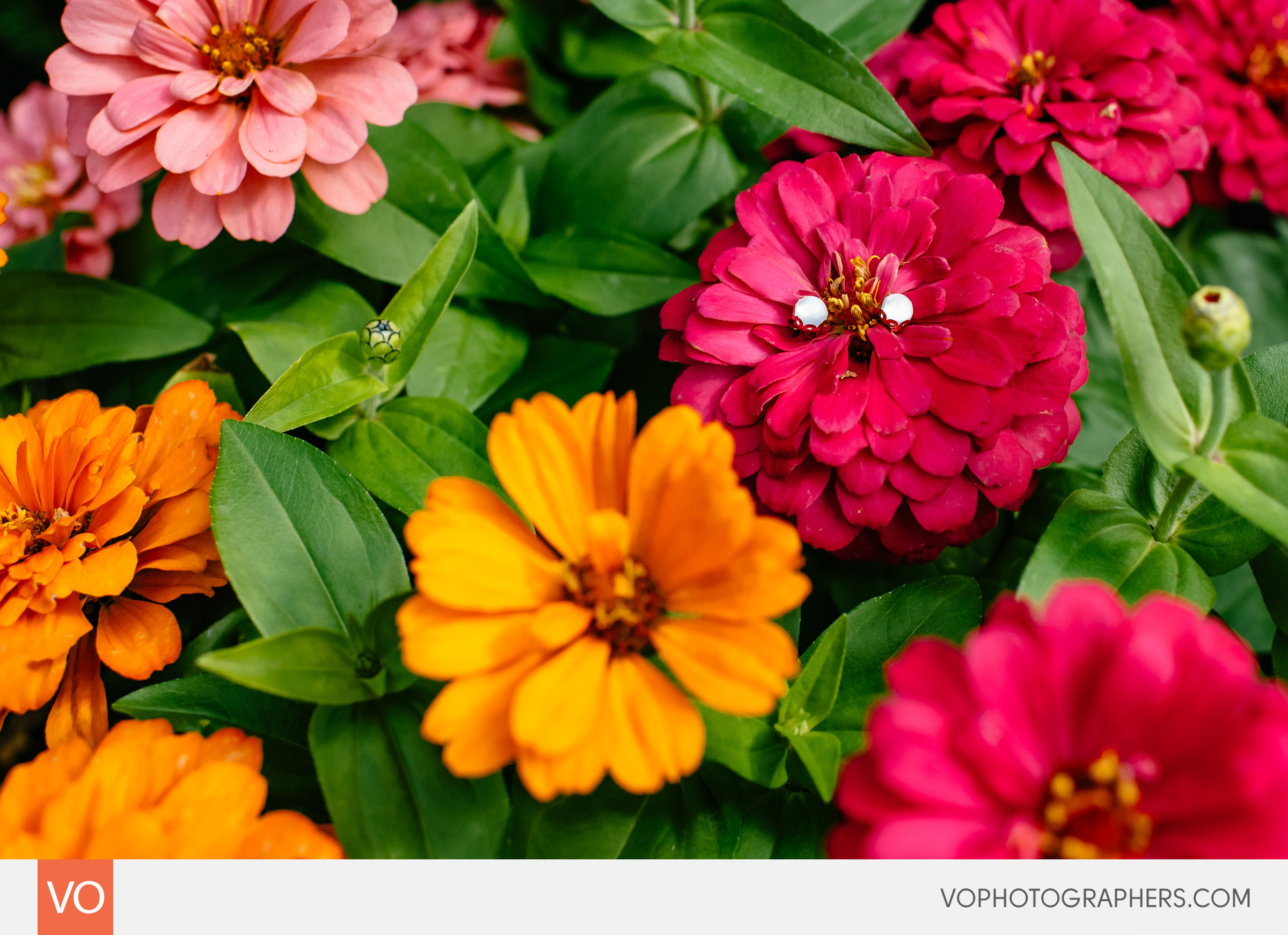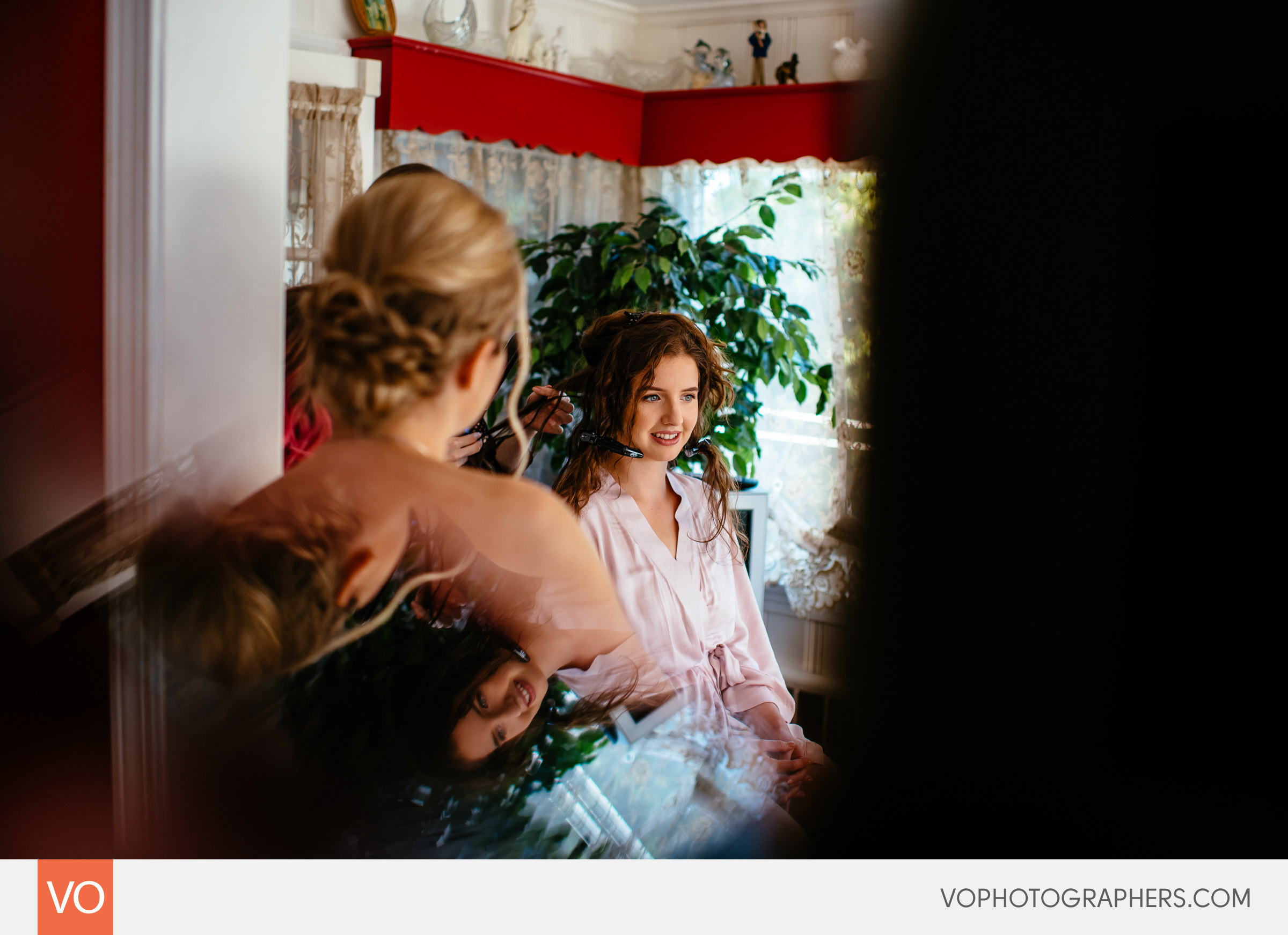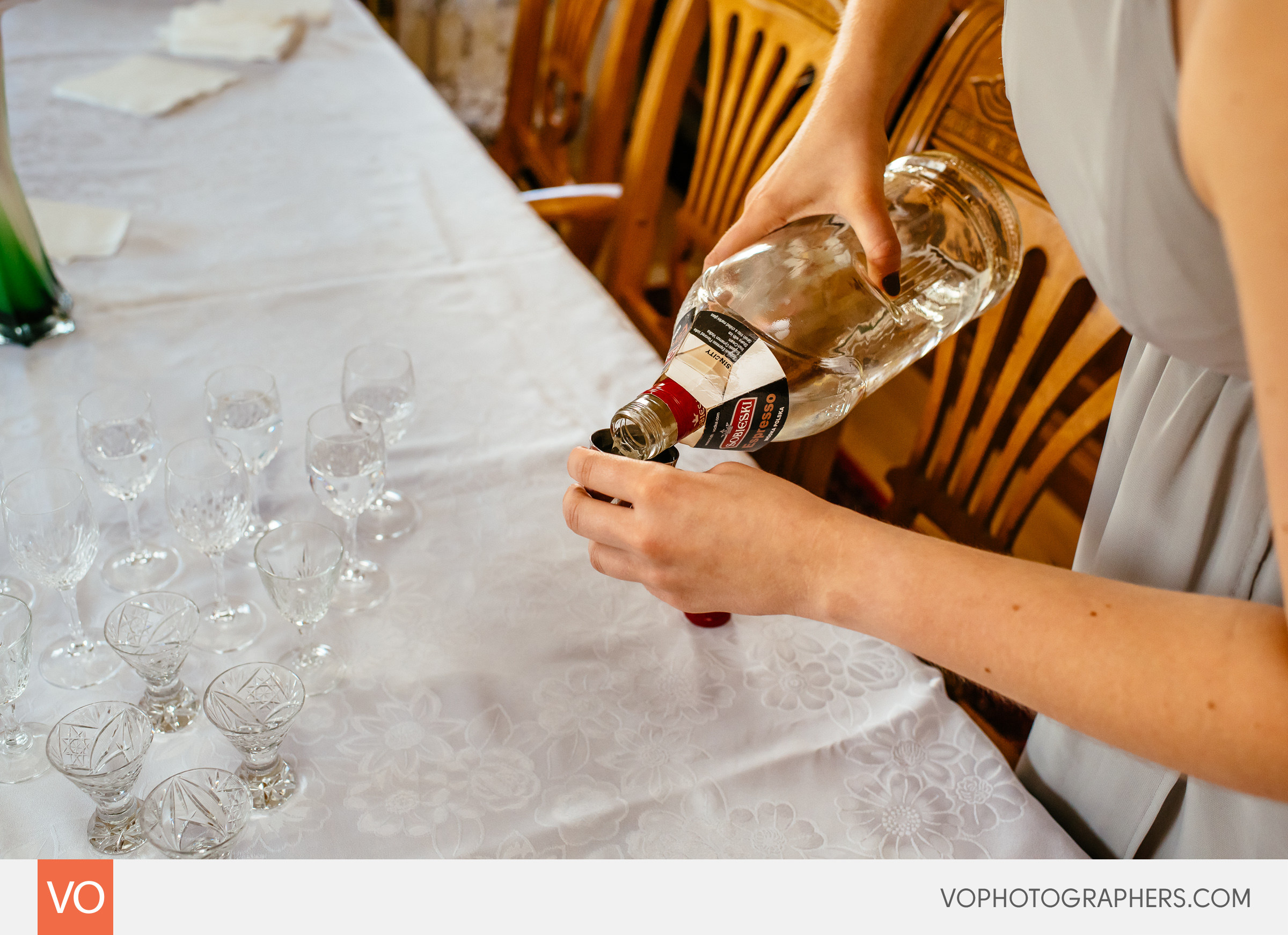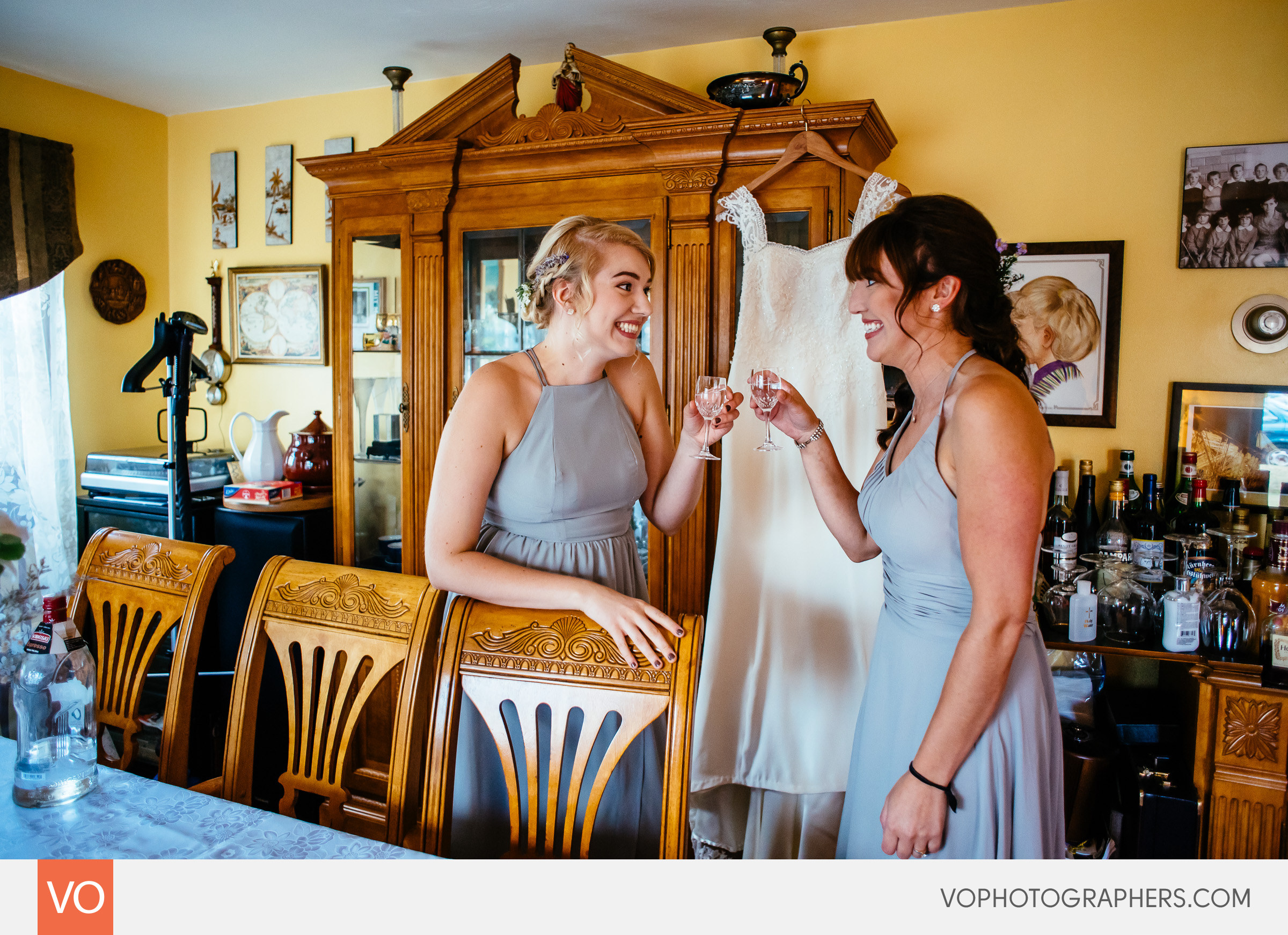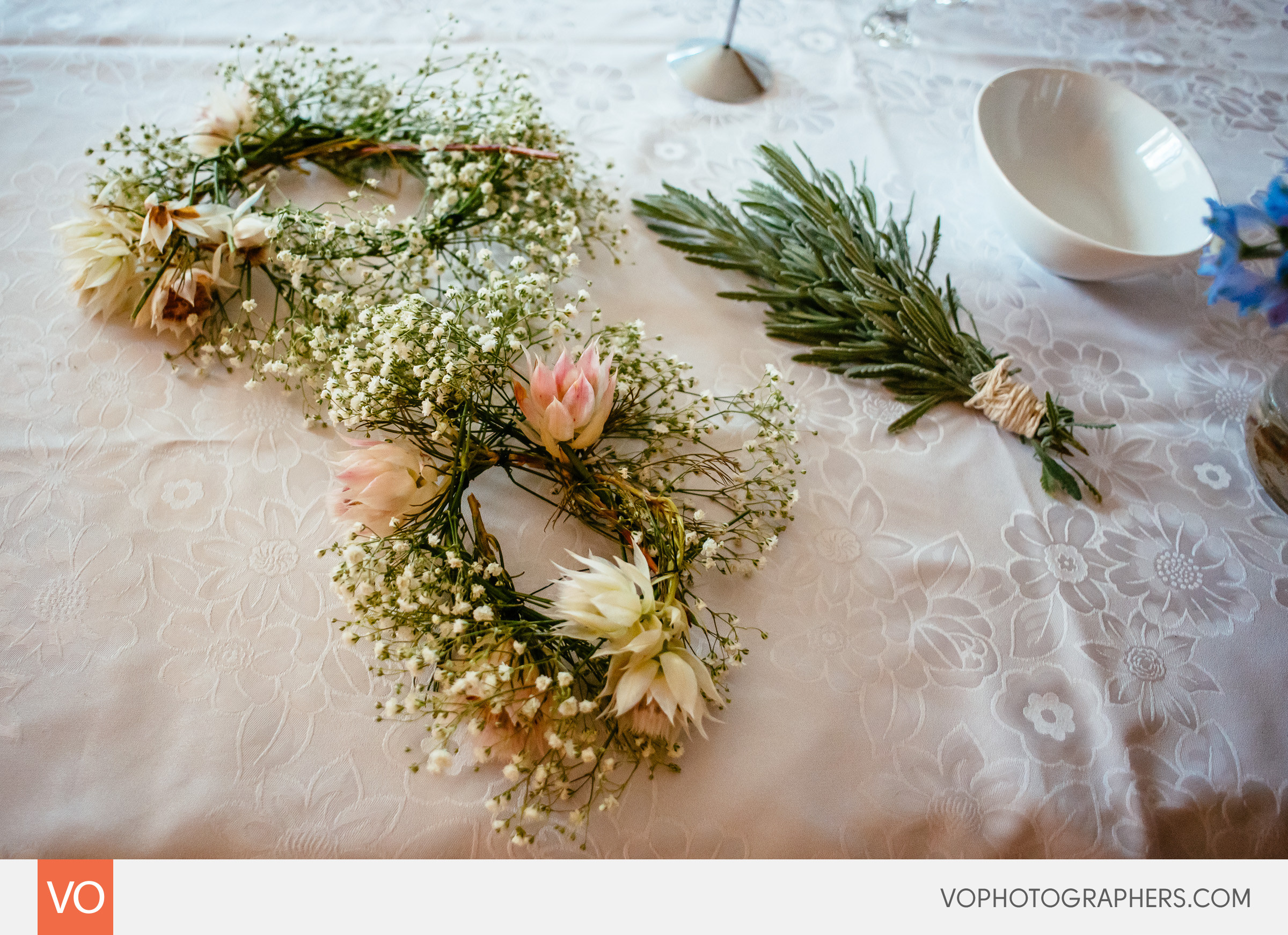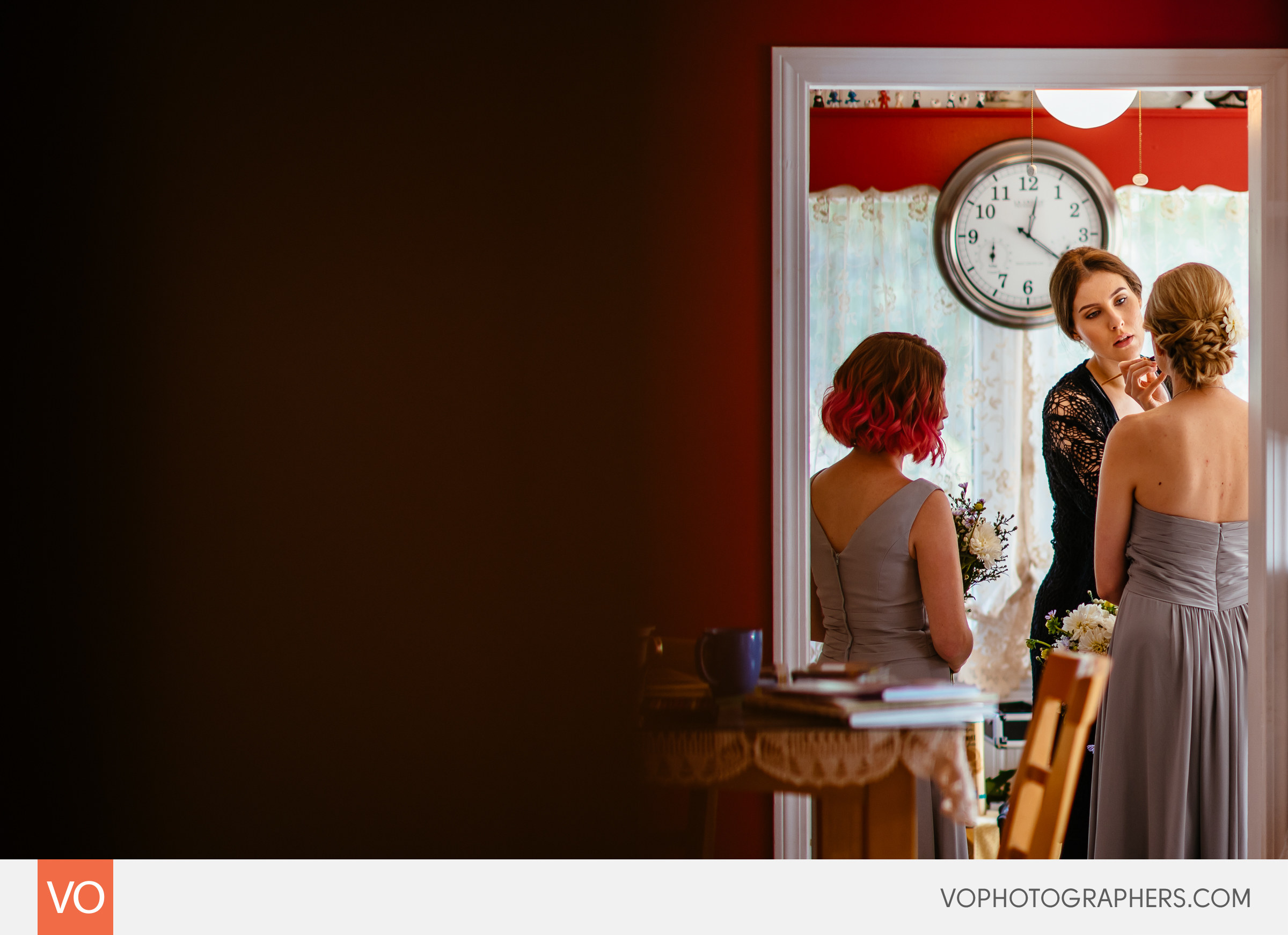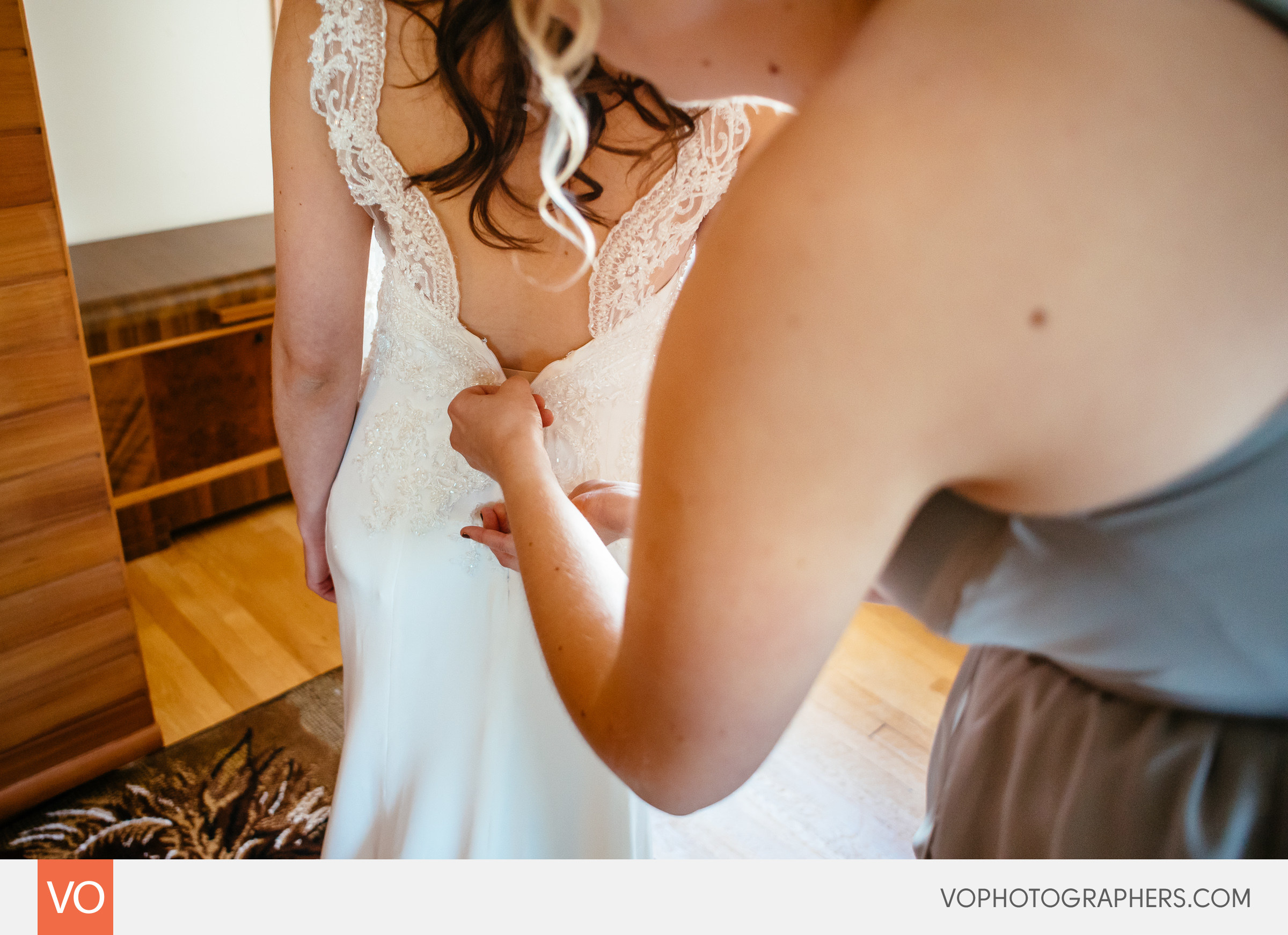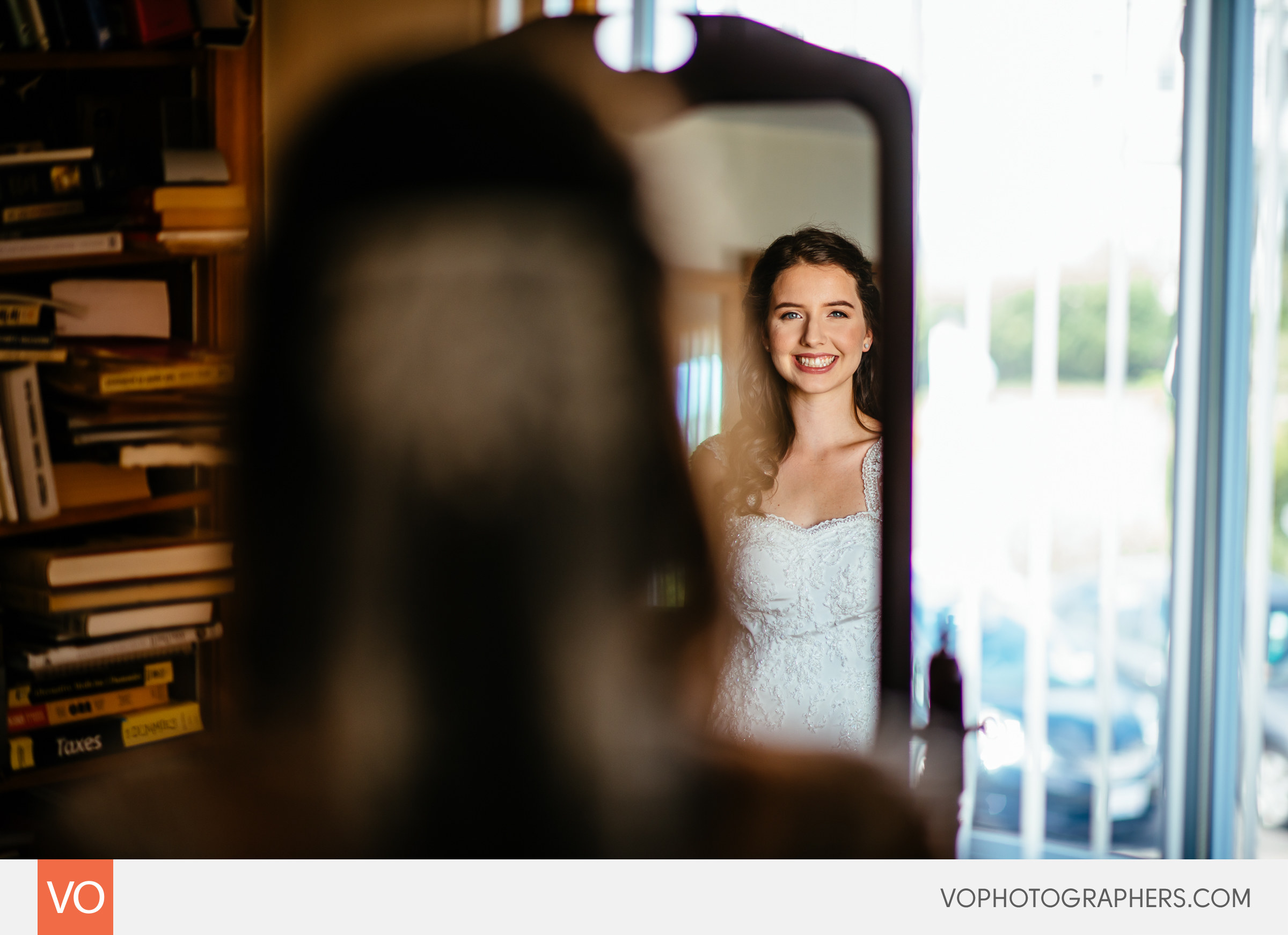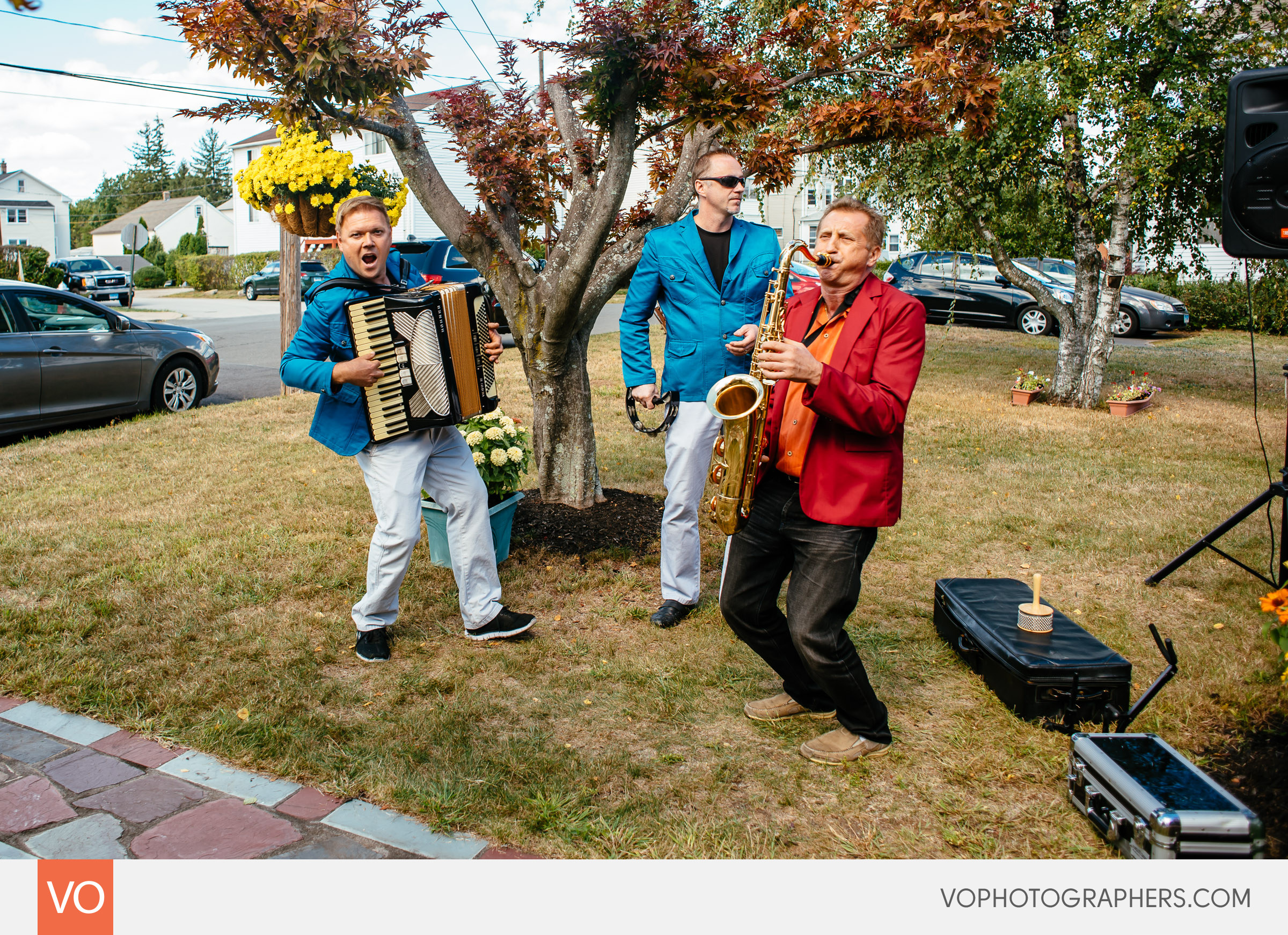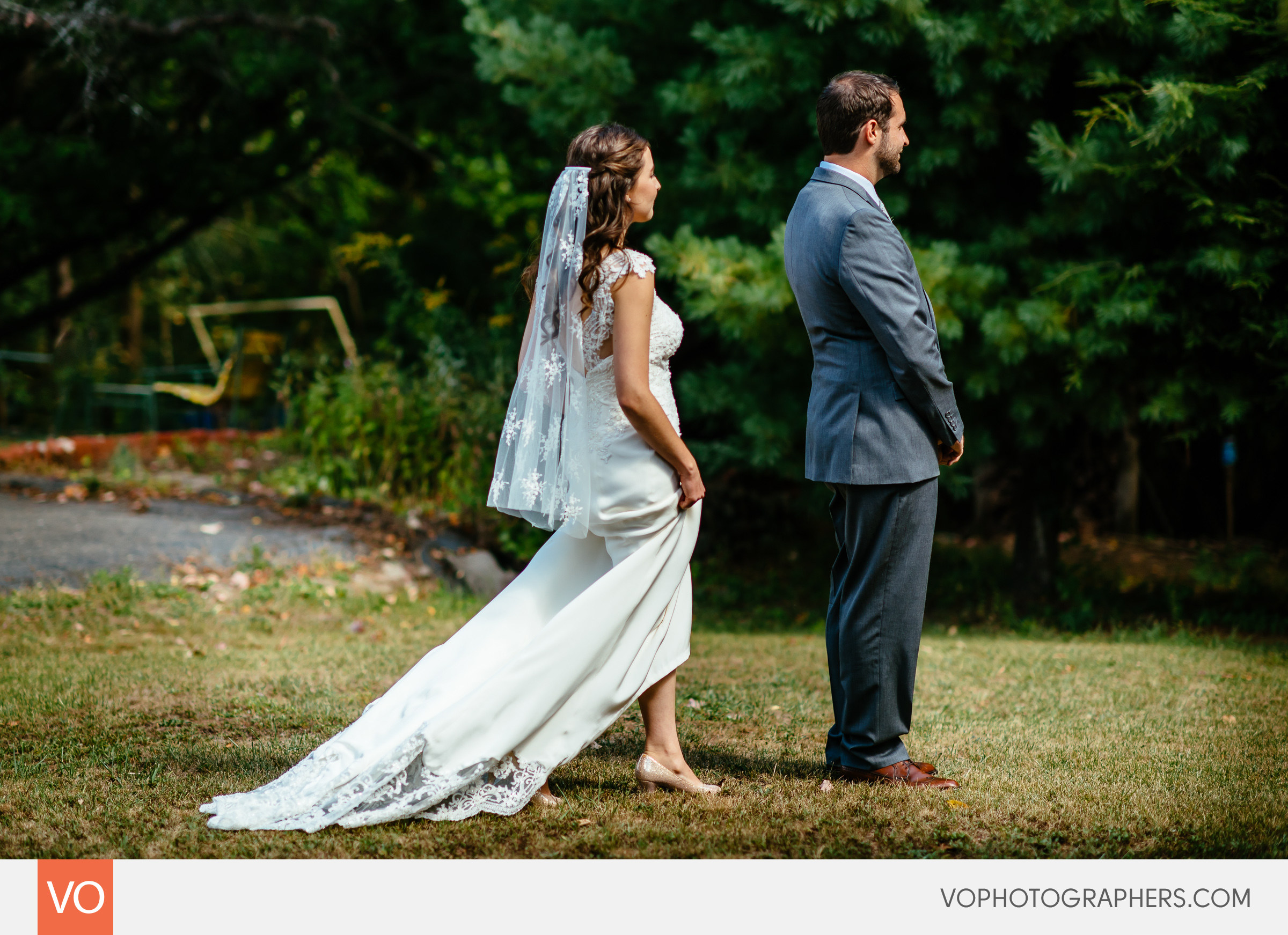 Bride and Groom first look before the ceremony at Holy Cross Church.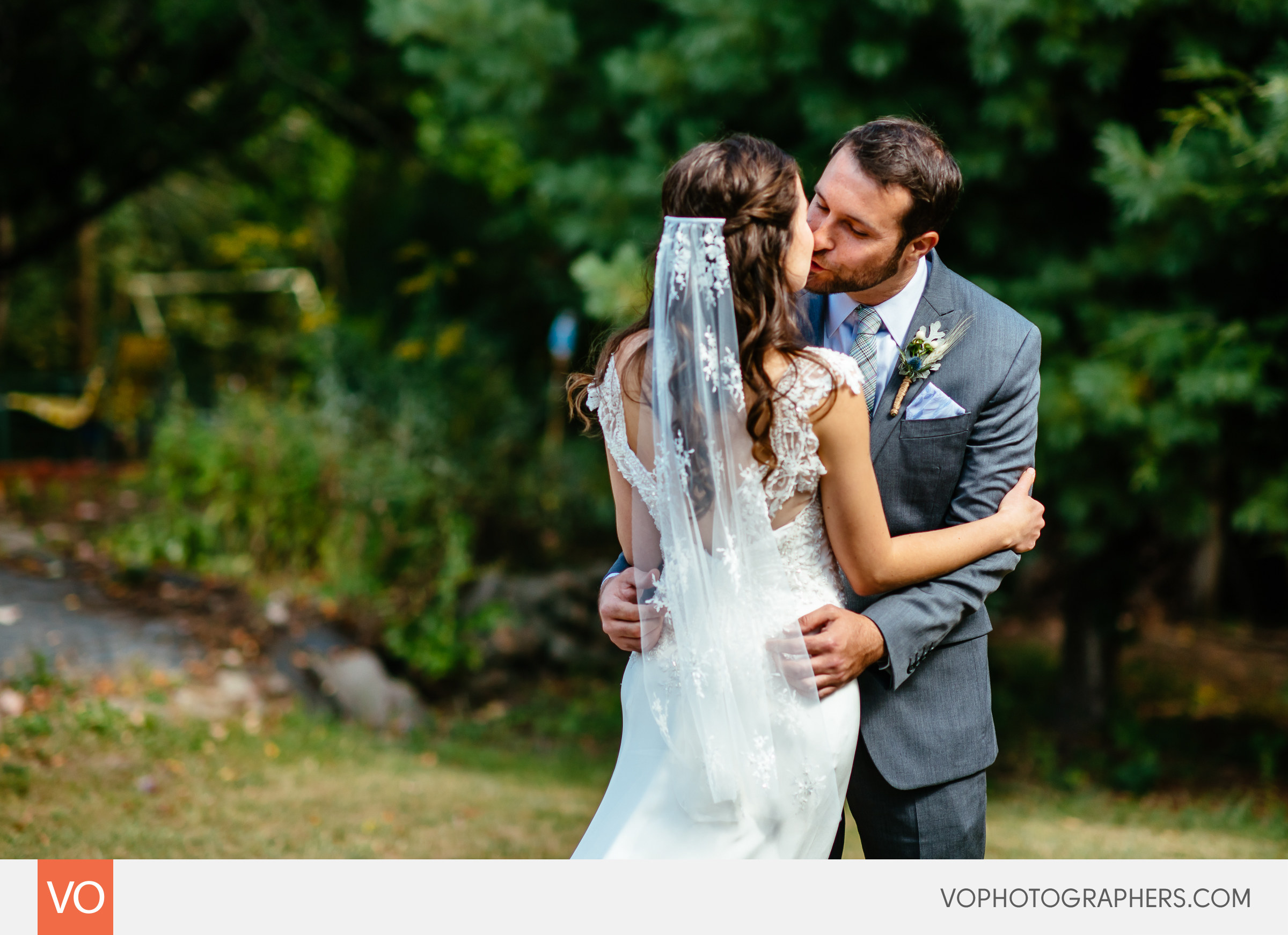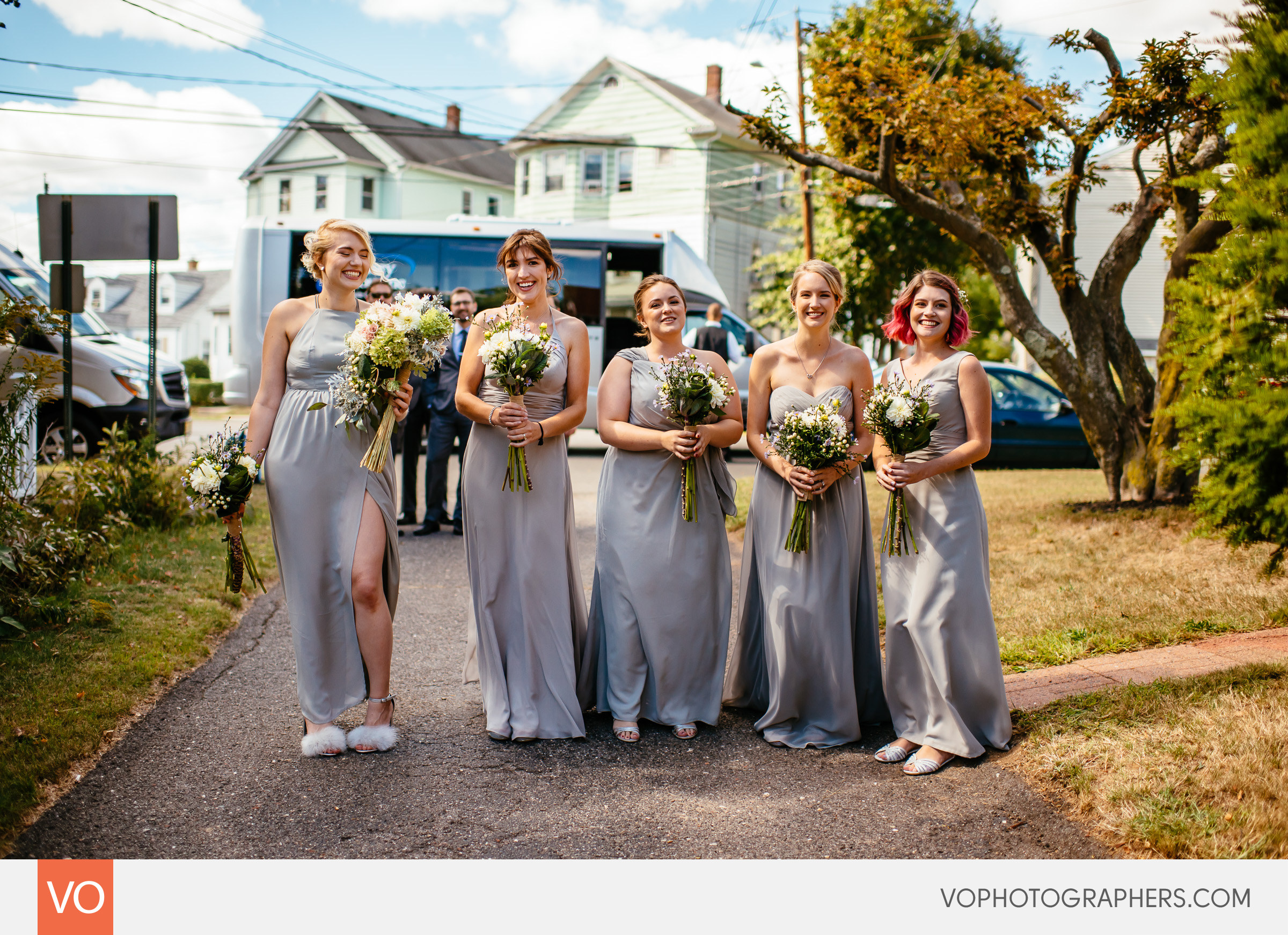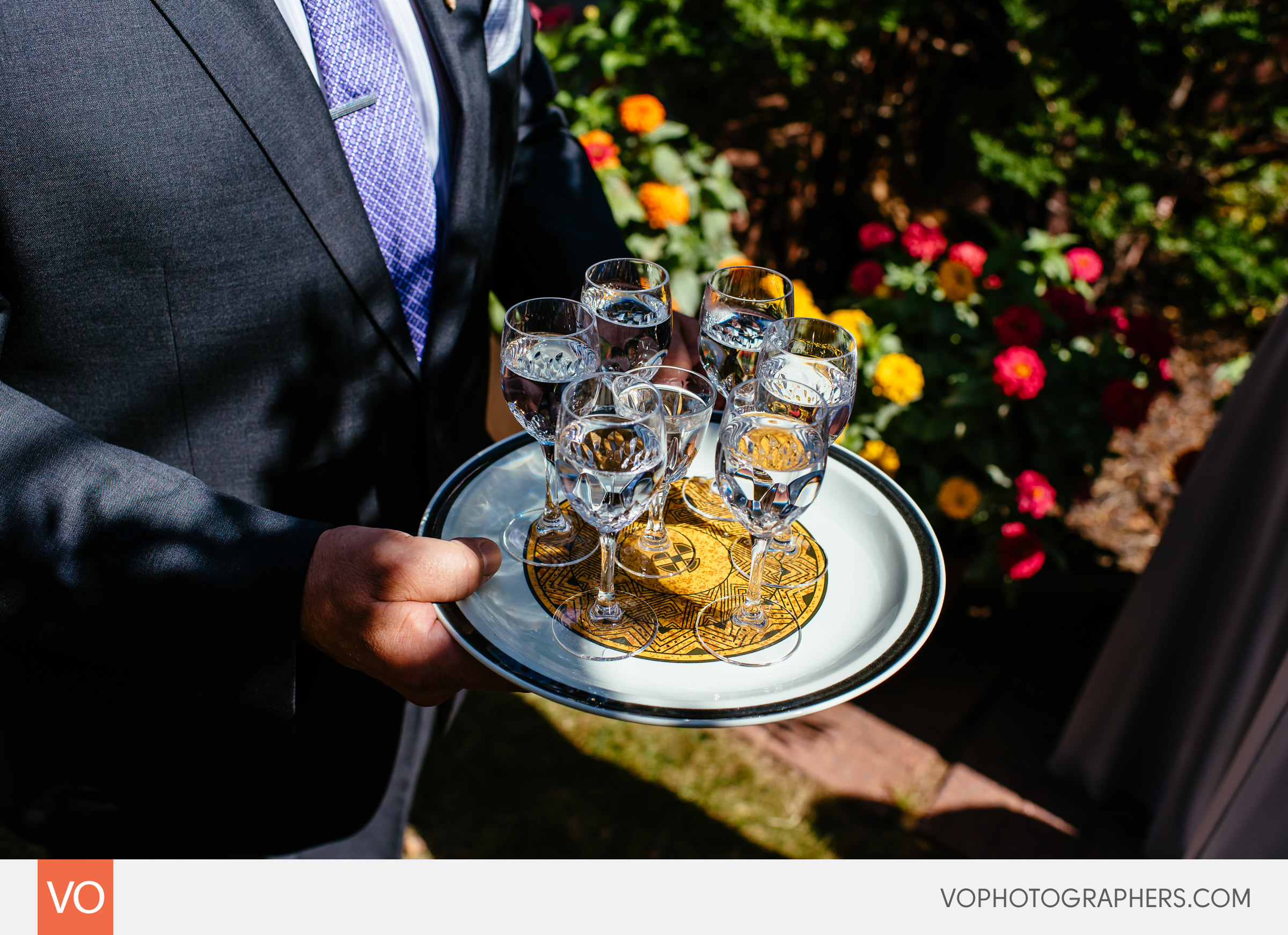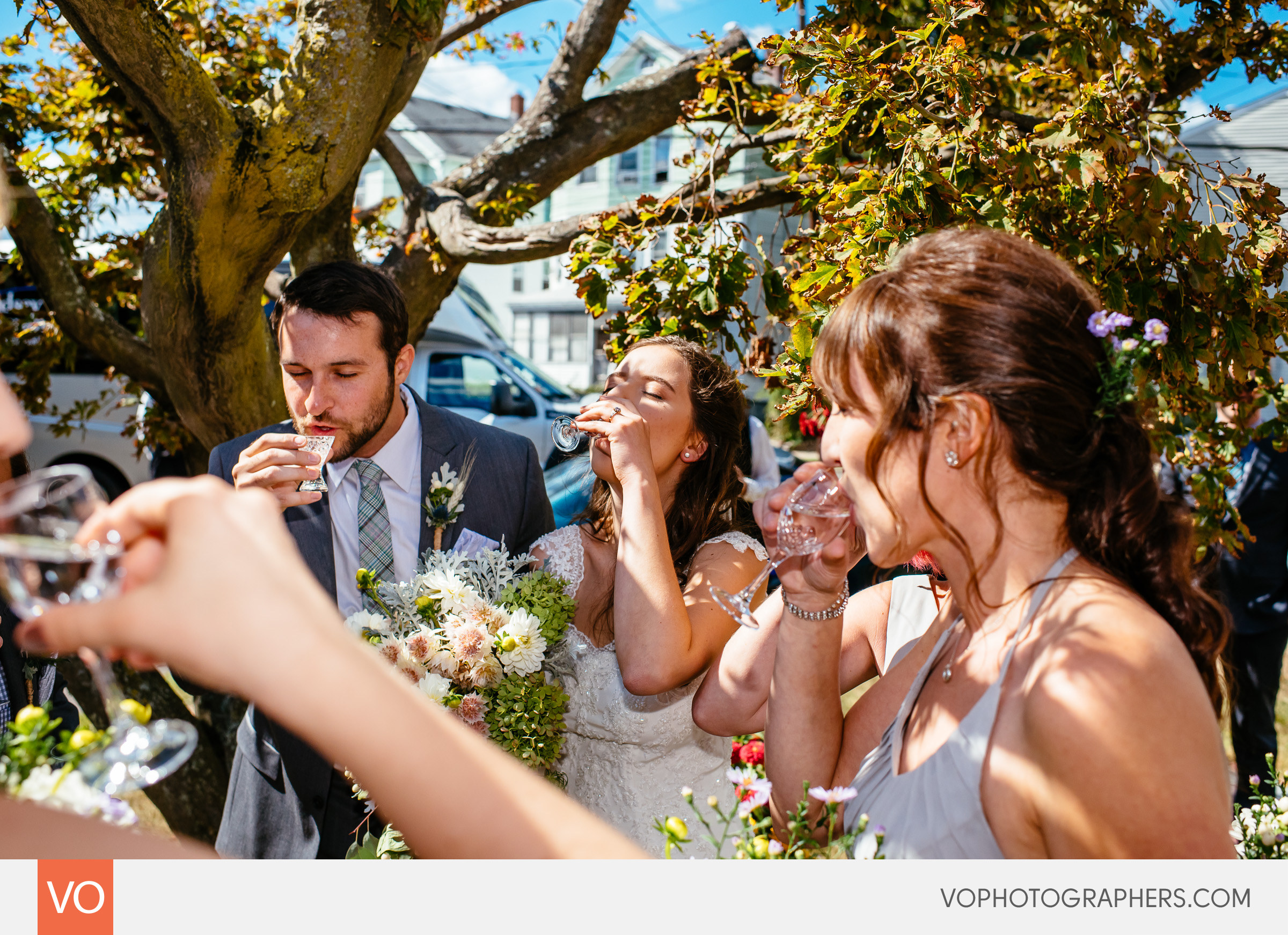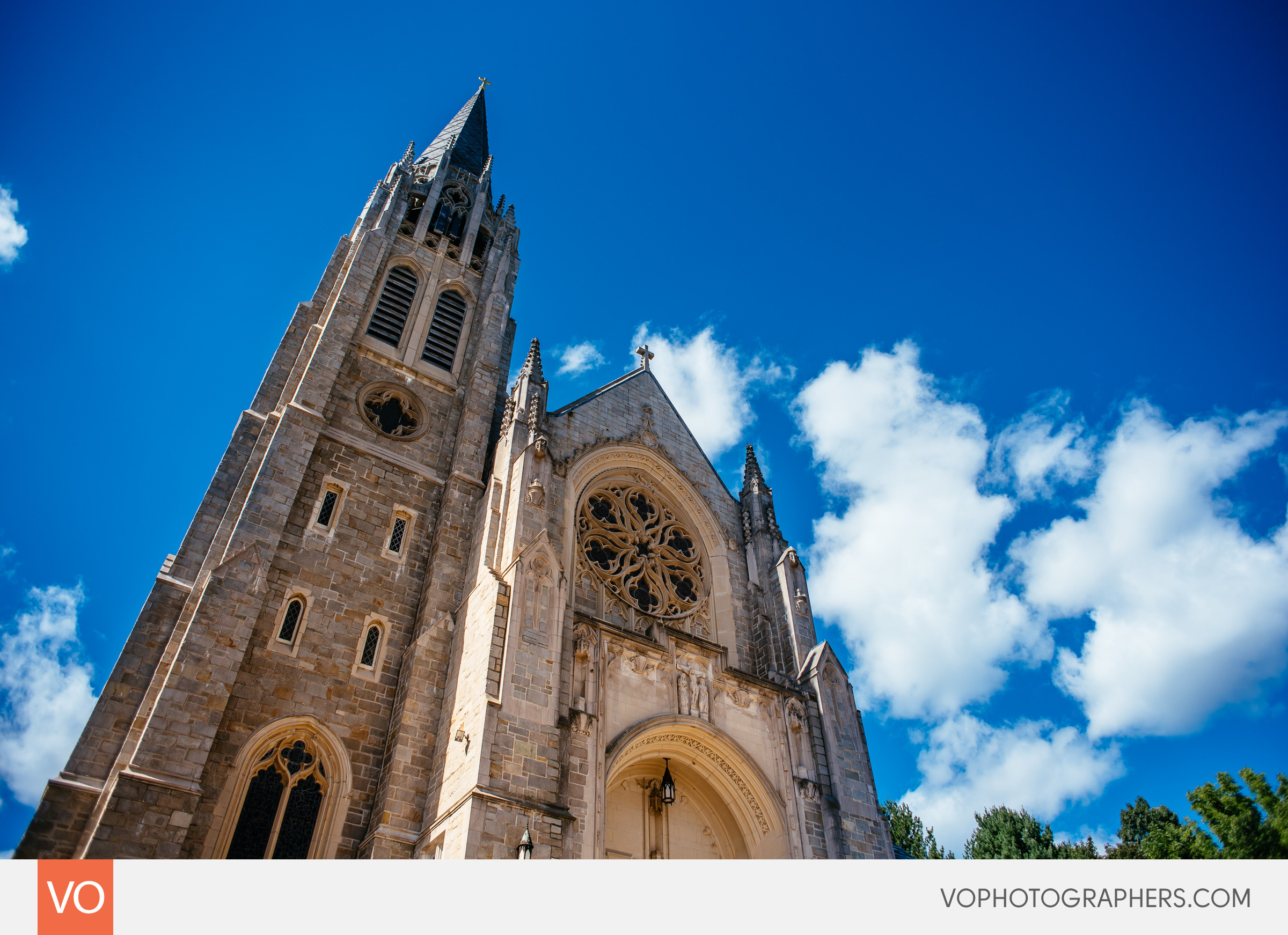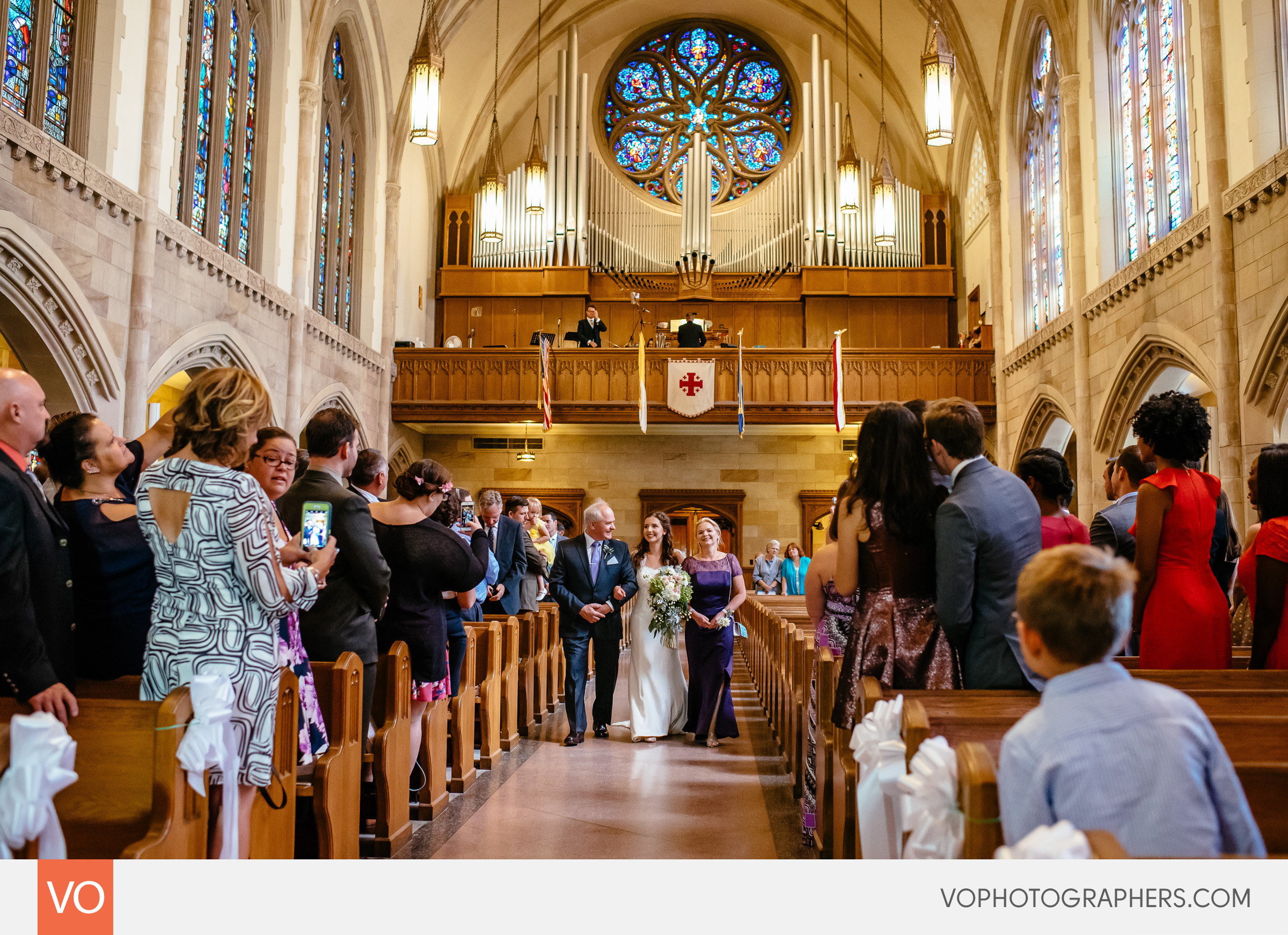 Father and mother walking the Bride down the aisle during the wedding ceremony.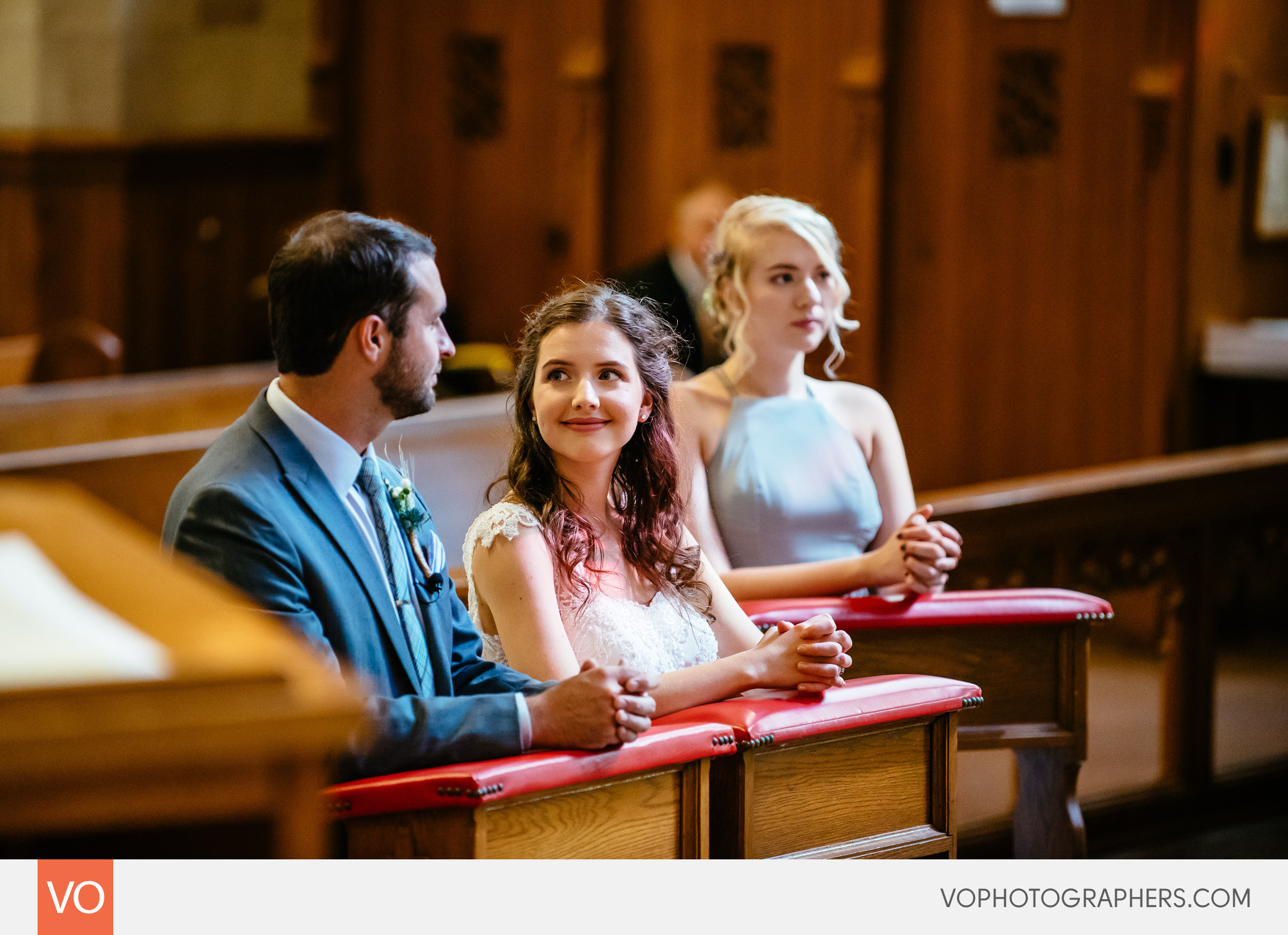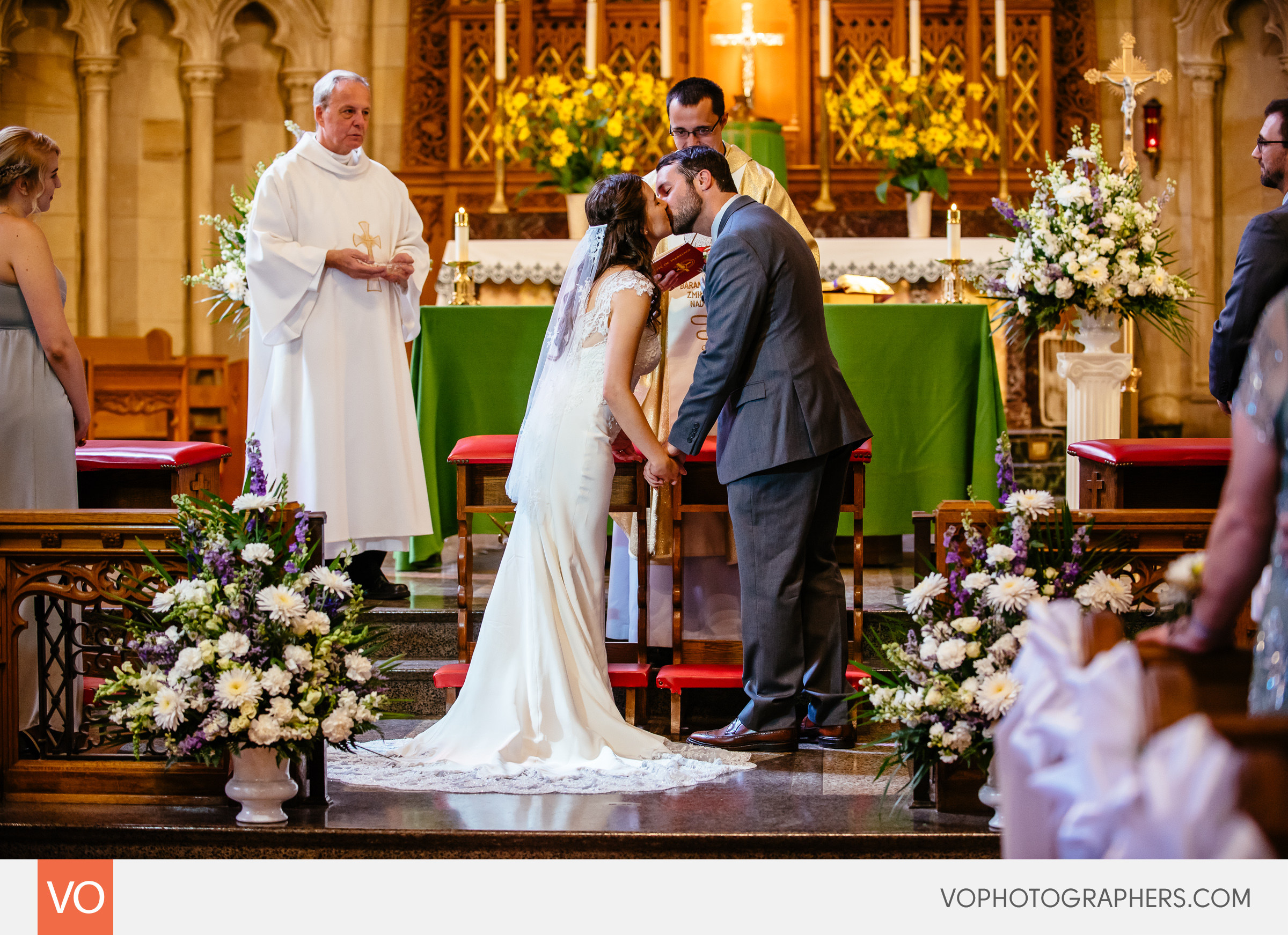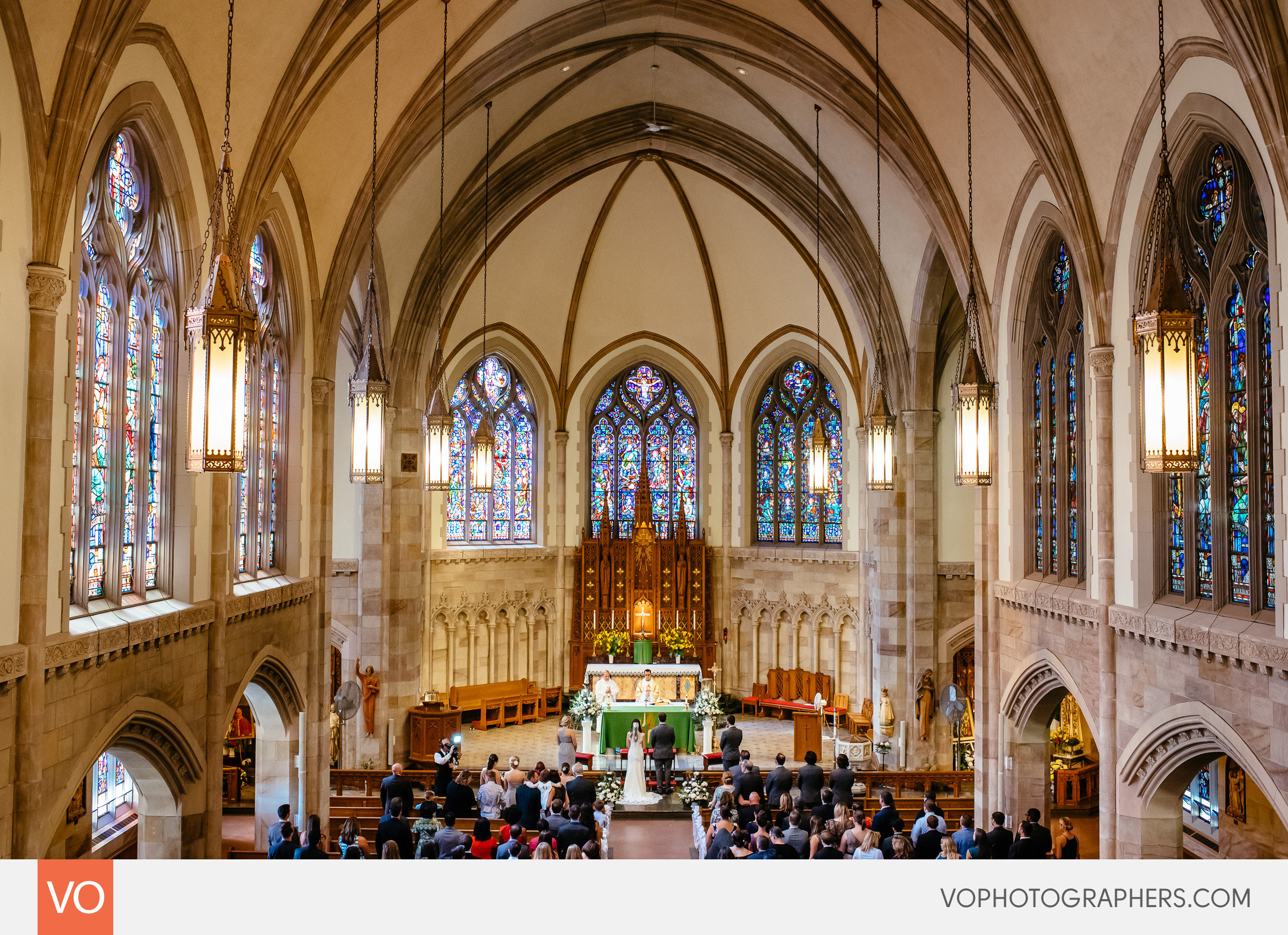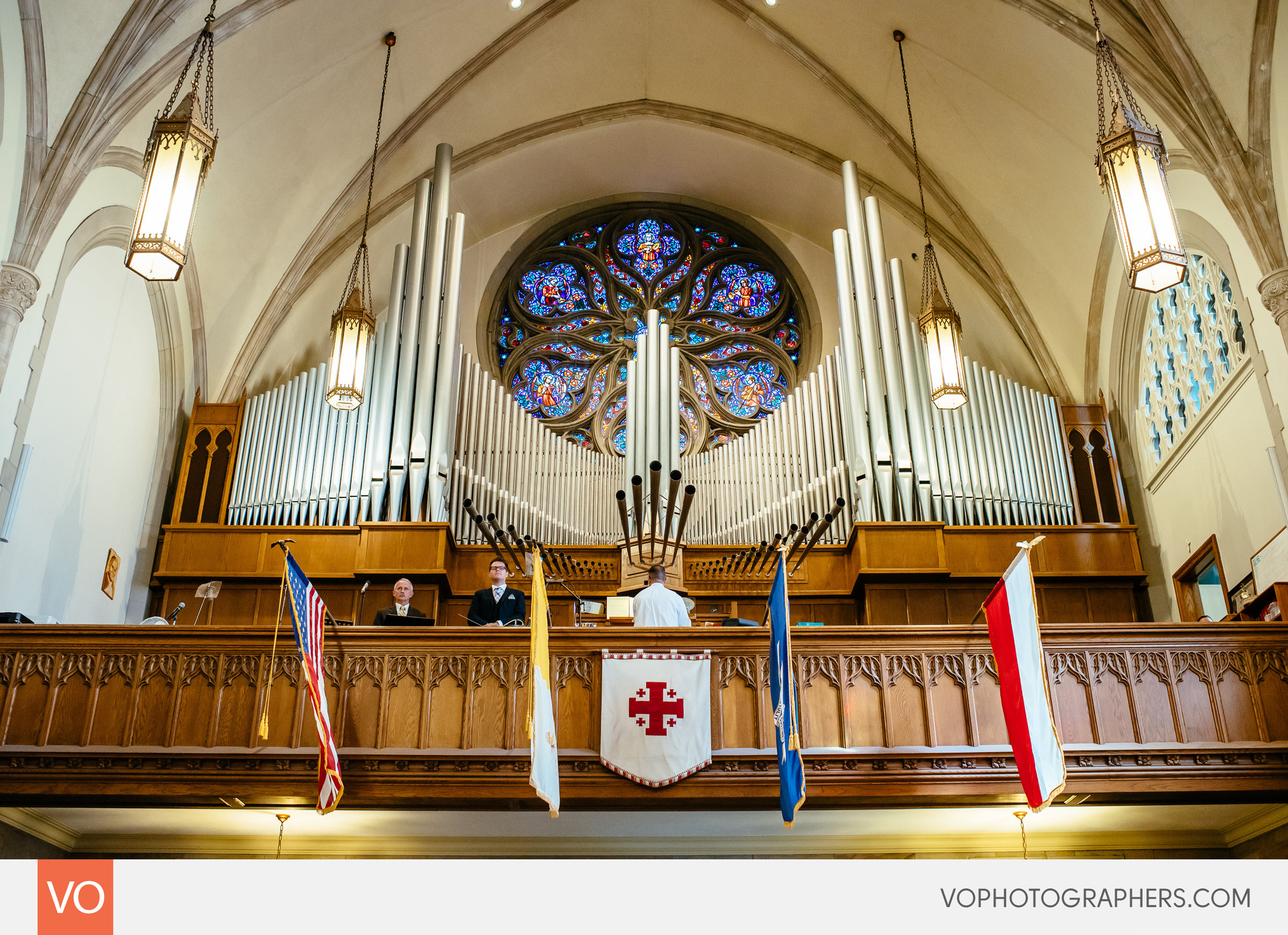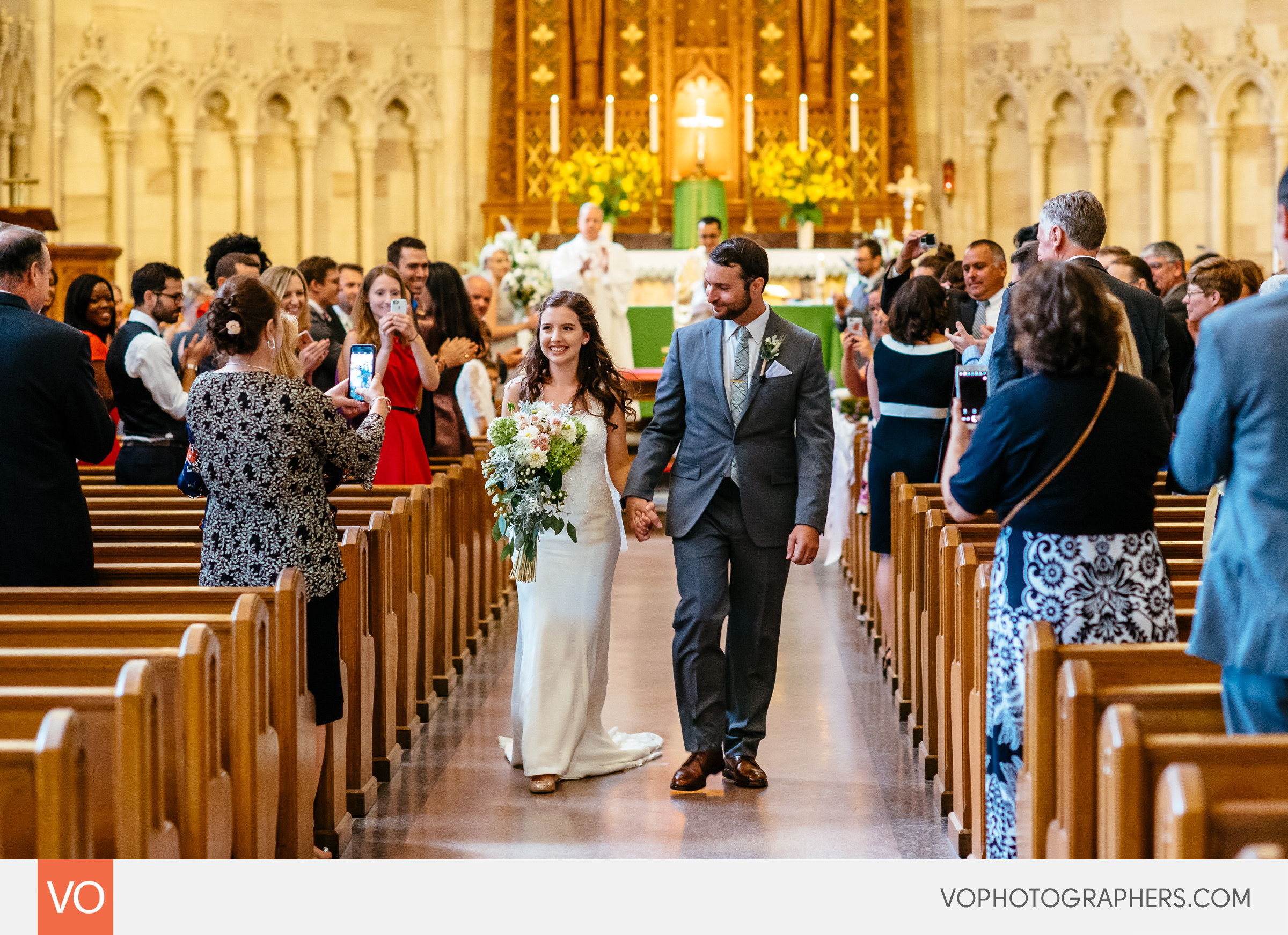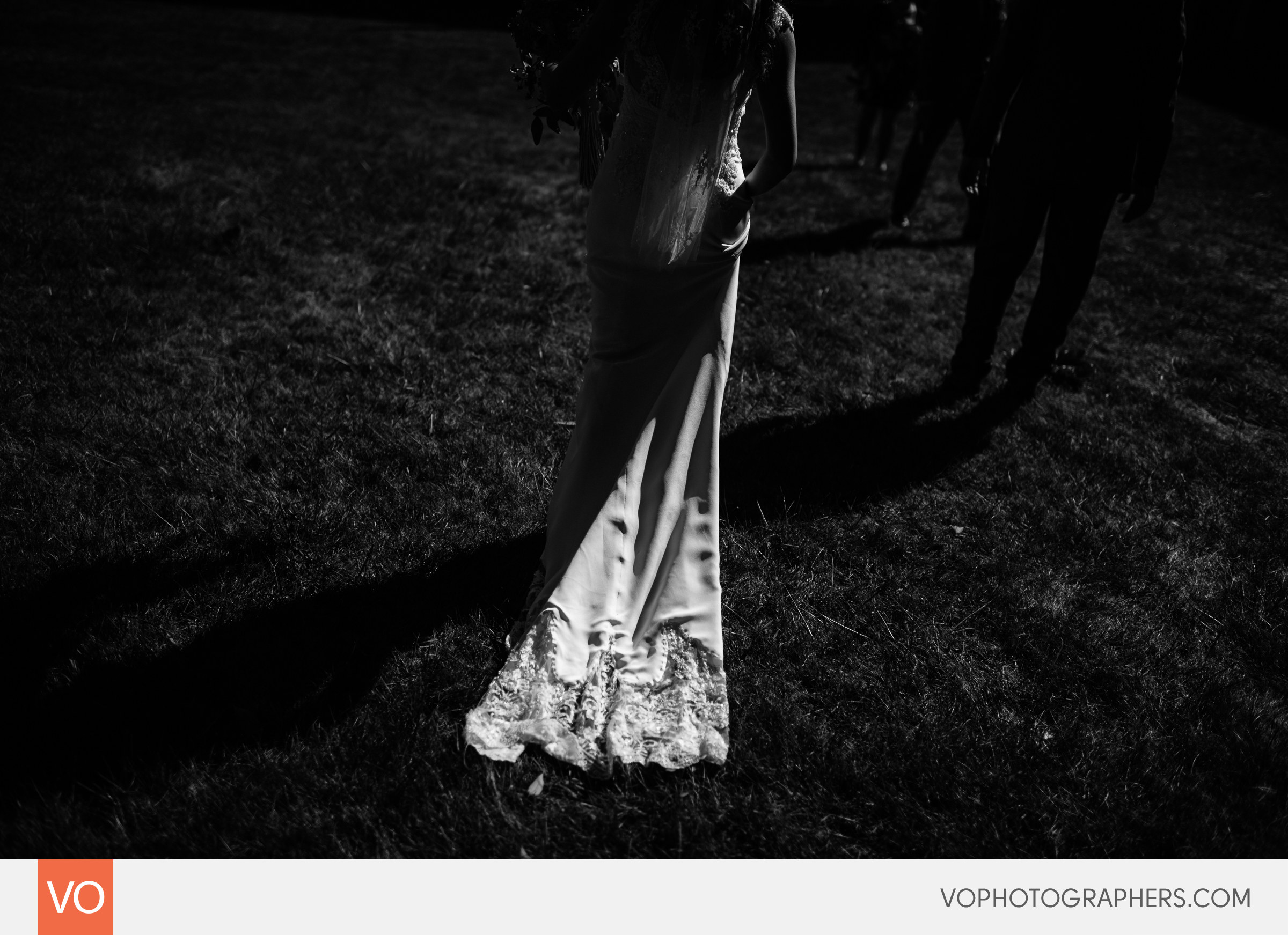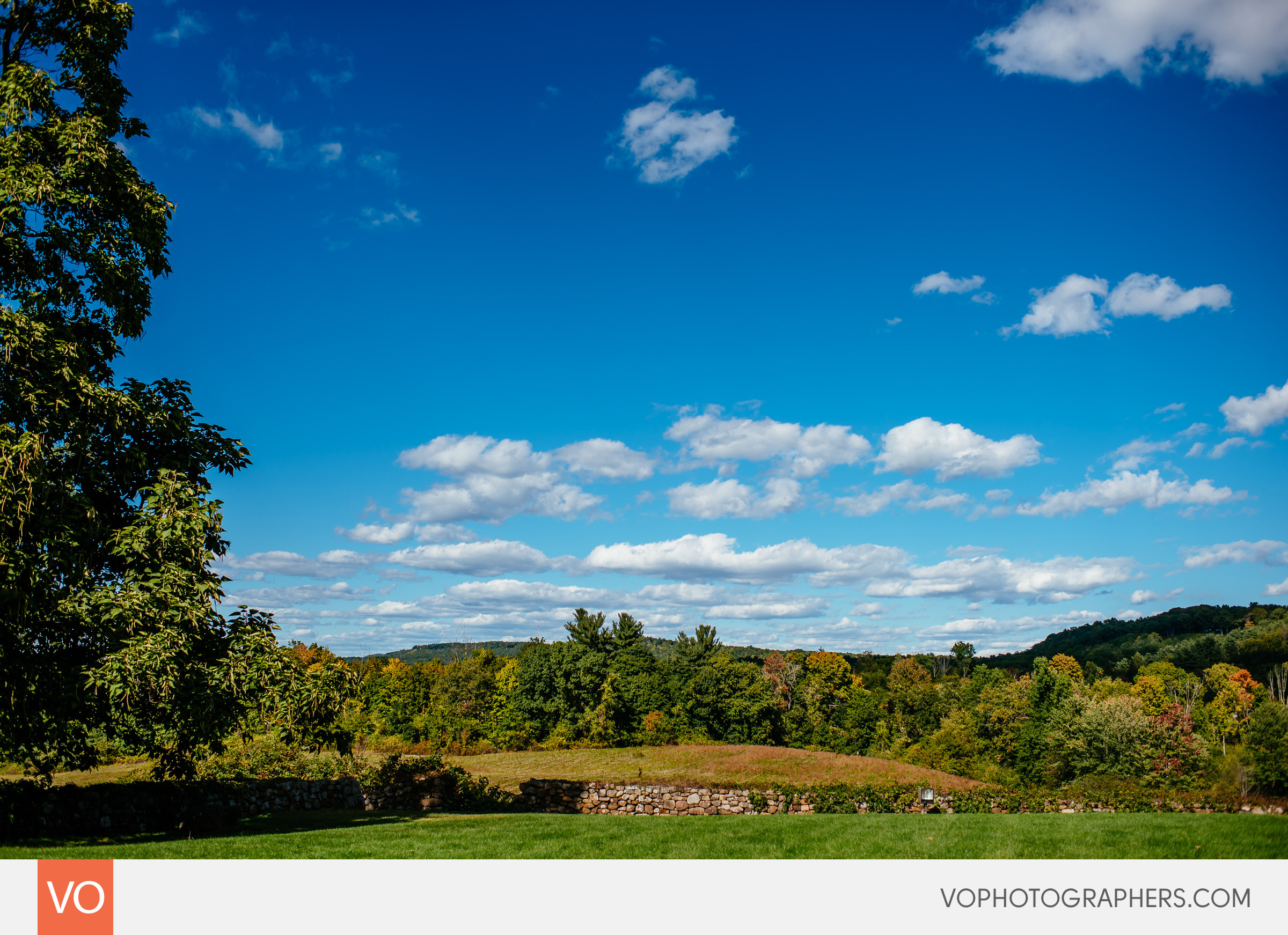 Hillstead Museum in Farmington is an incredible place to take pictures on your wedding day.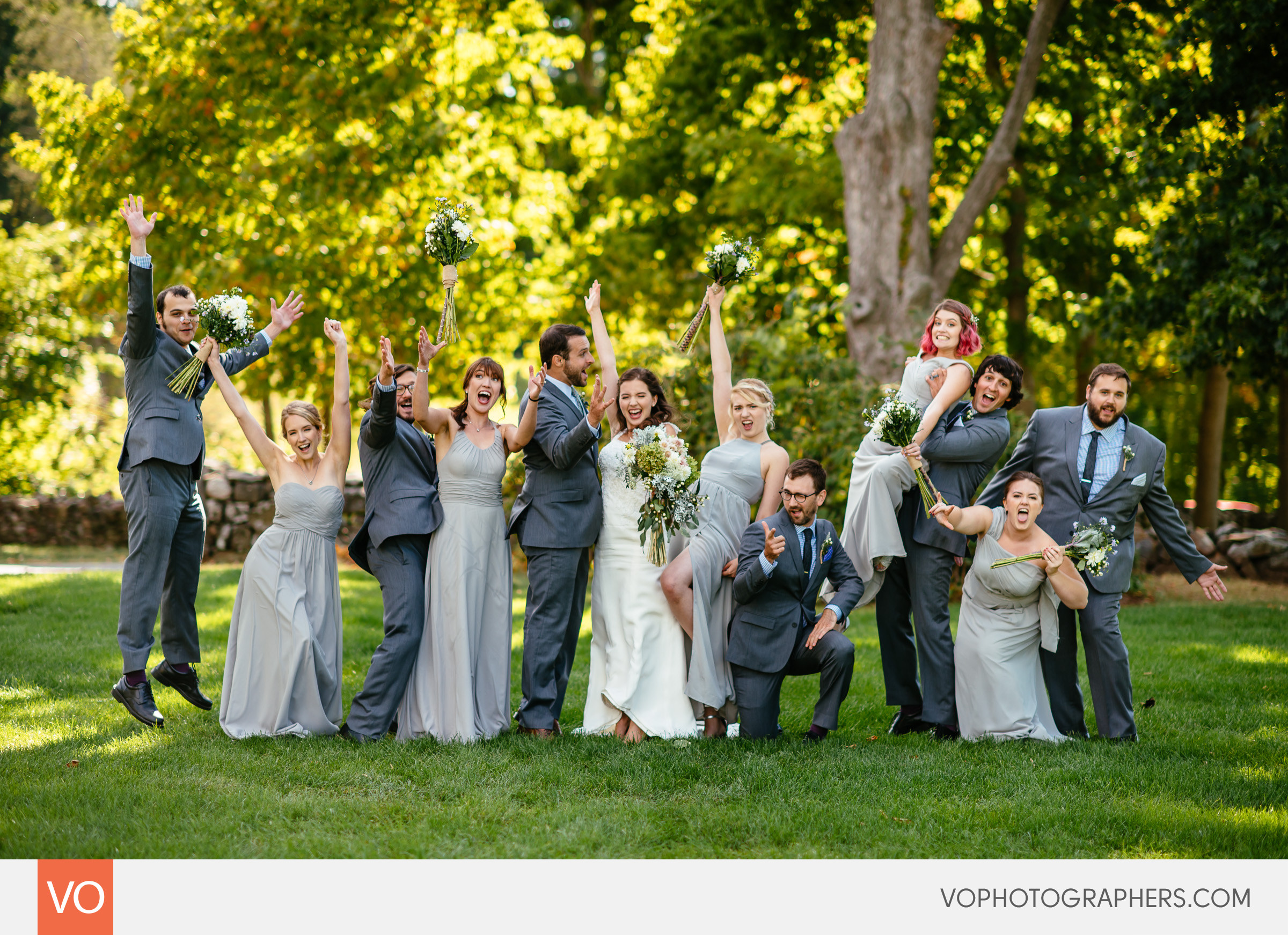 Wedding bridal party getting a little wild =).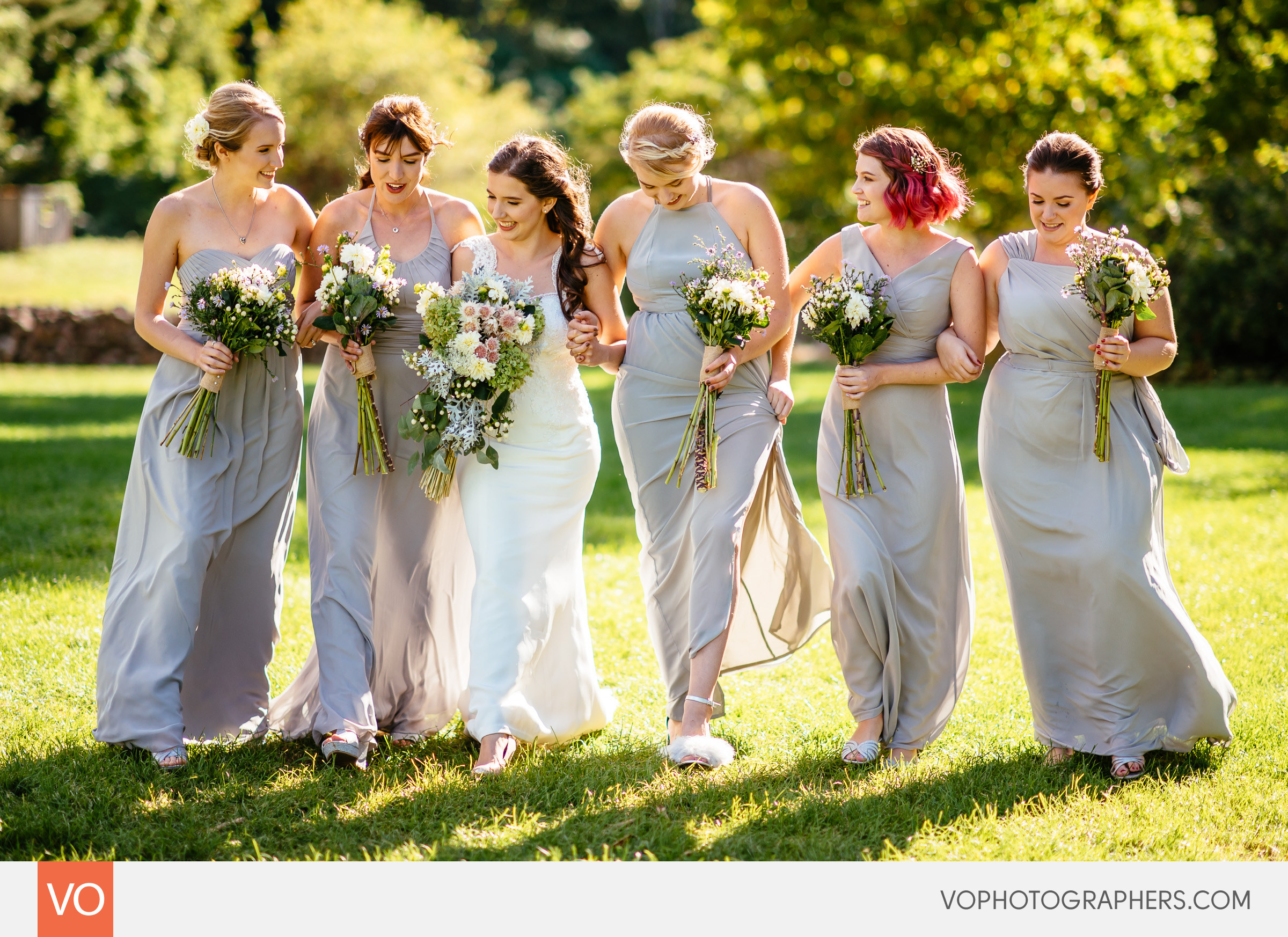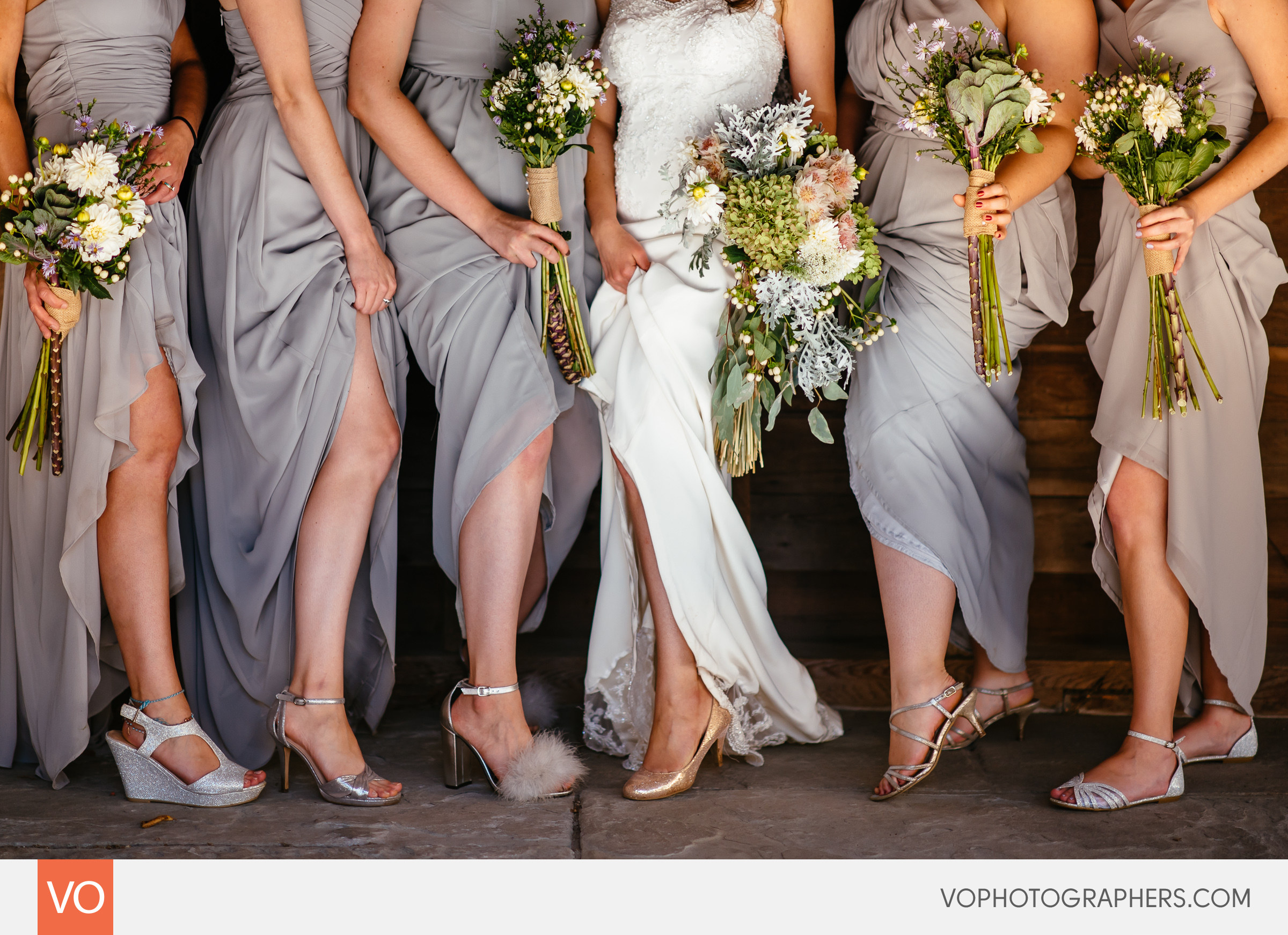 Bridesmaids showing off their shoes.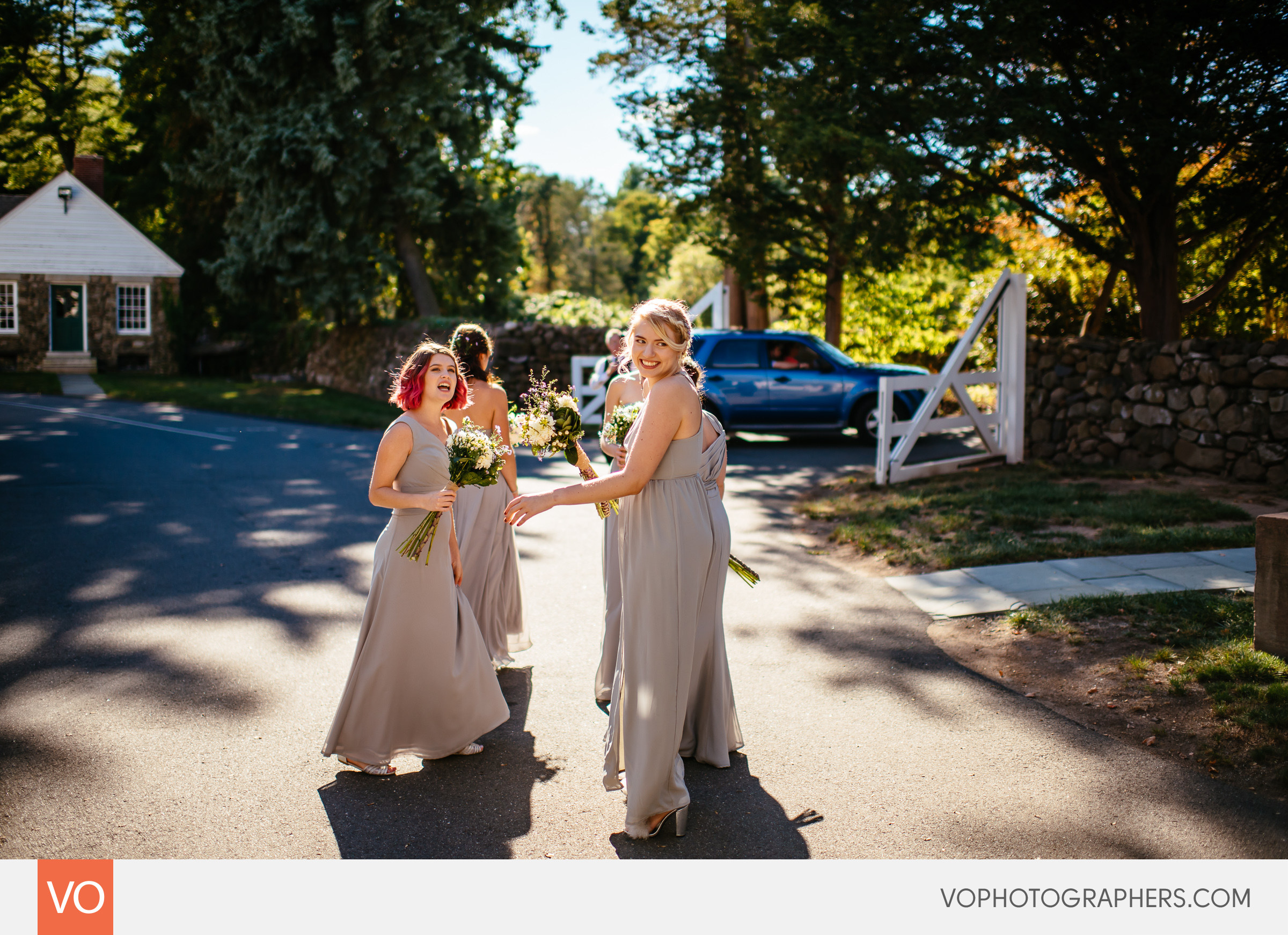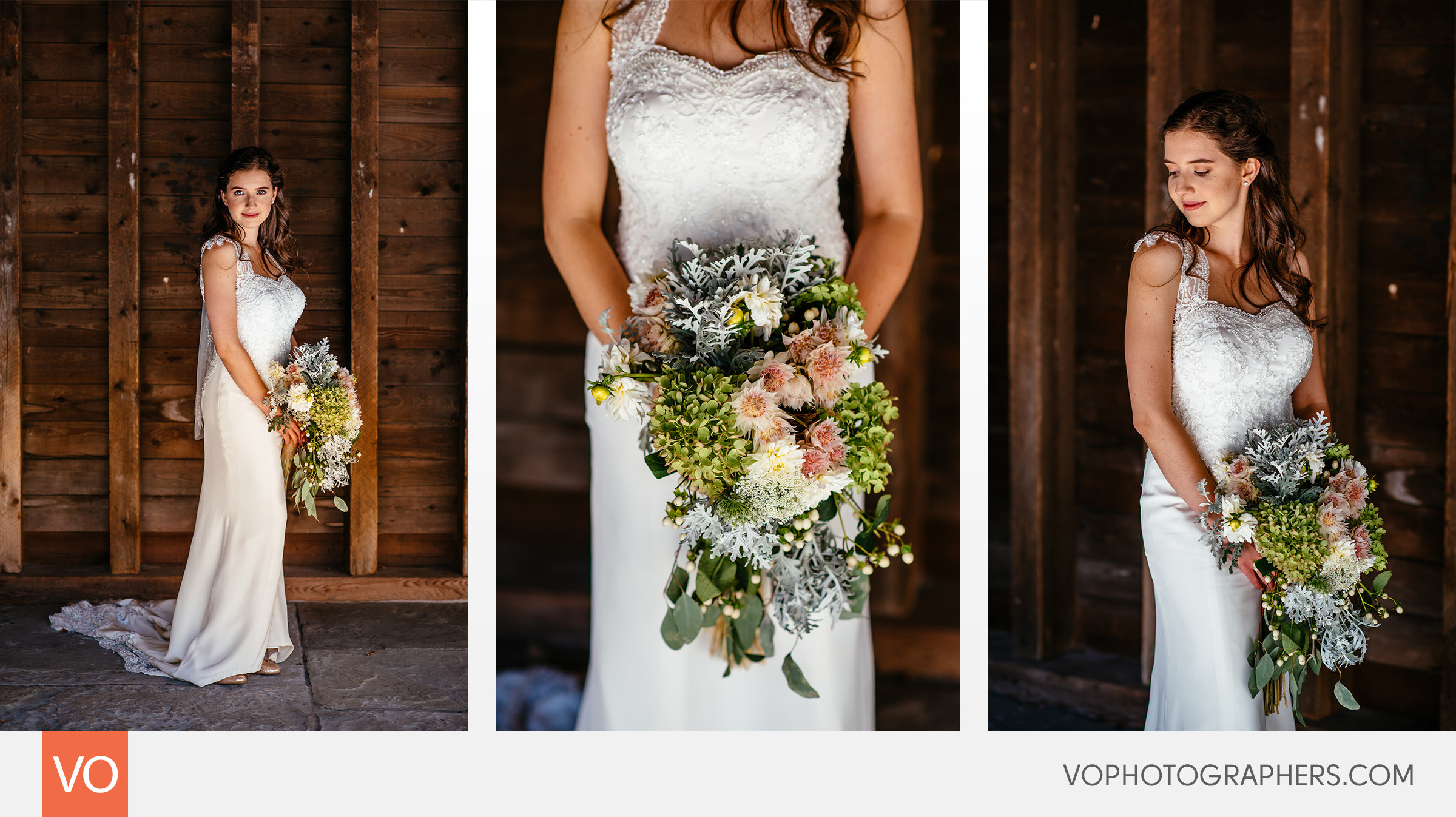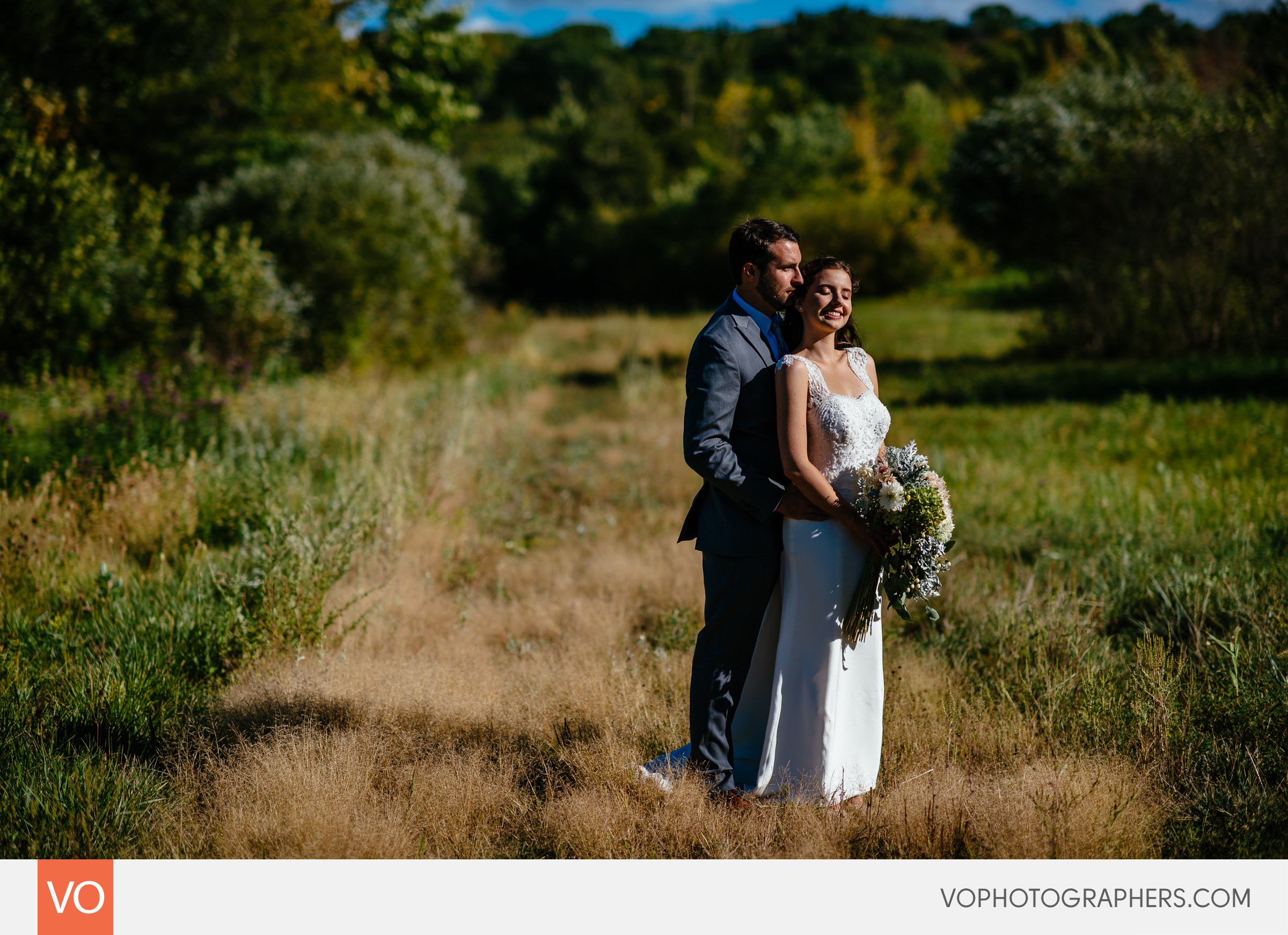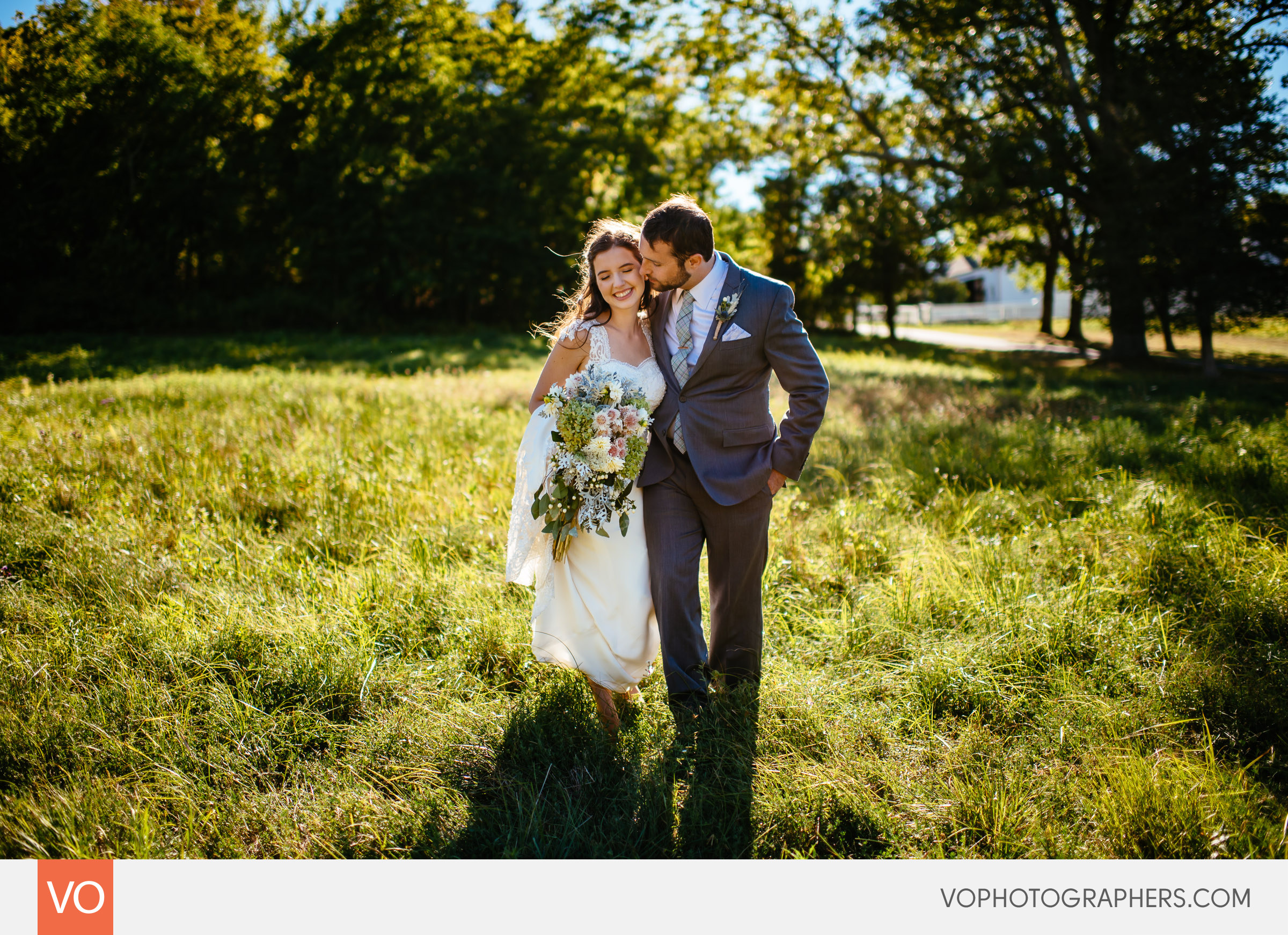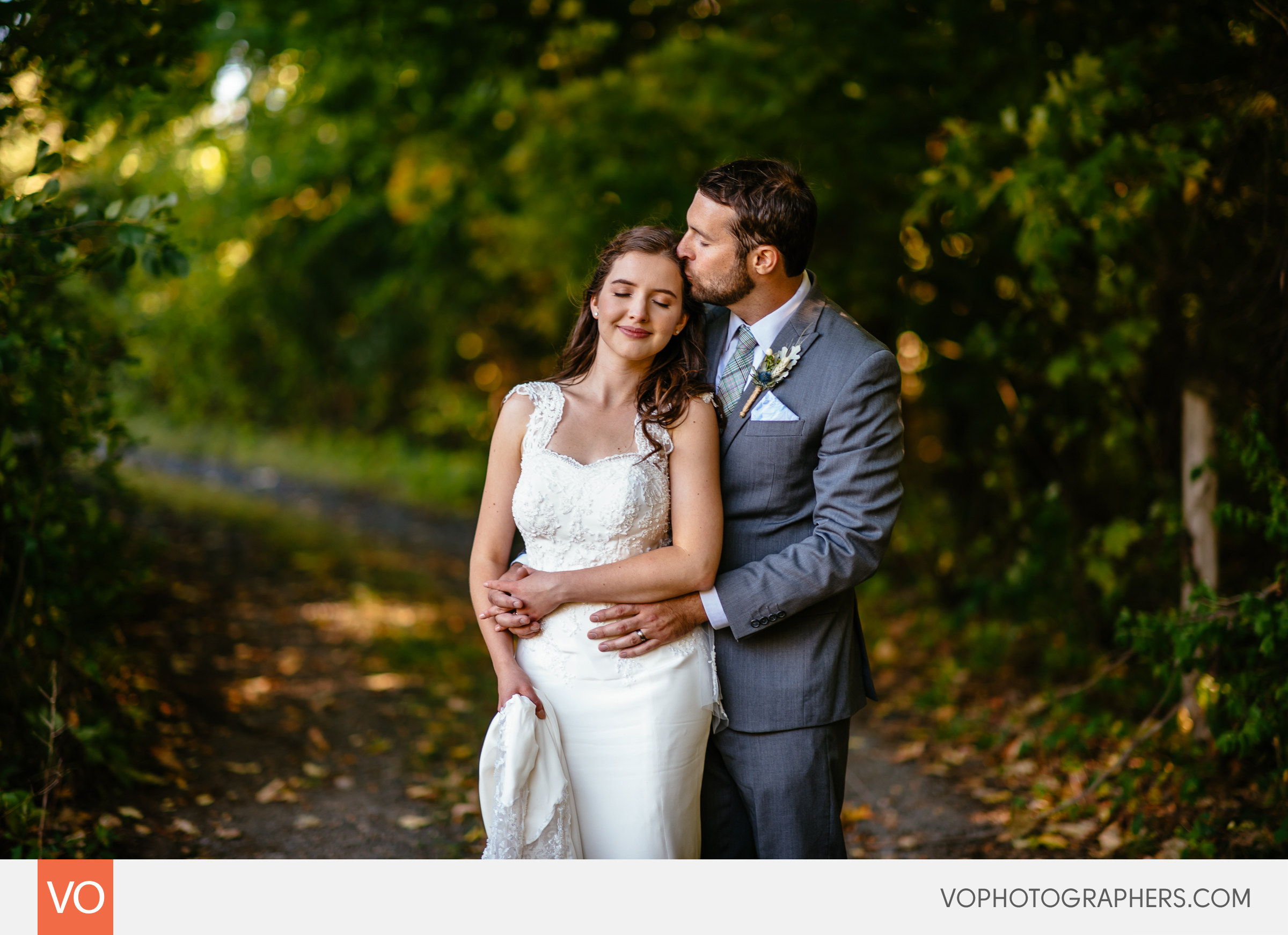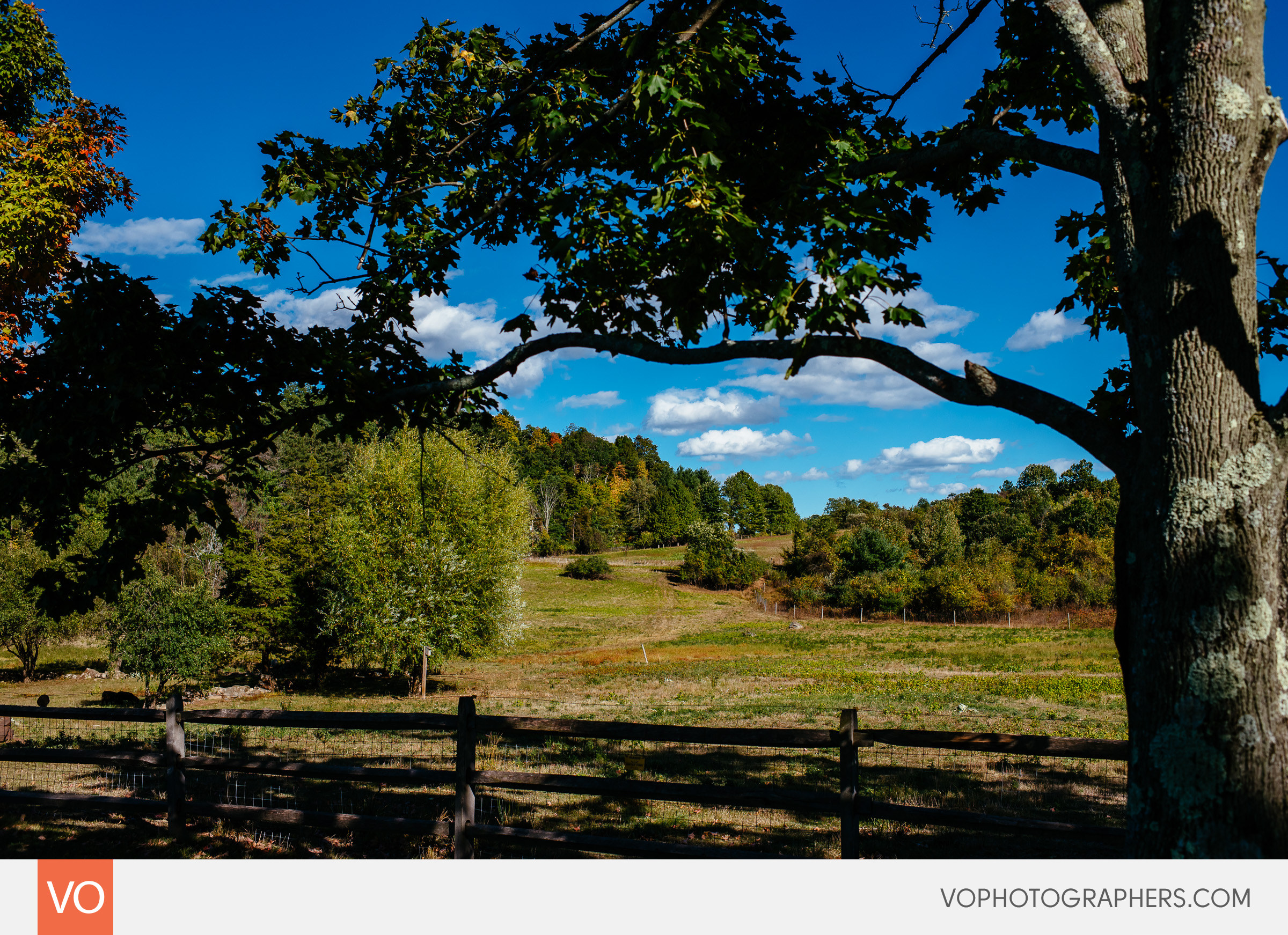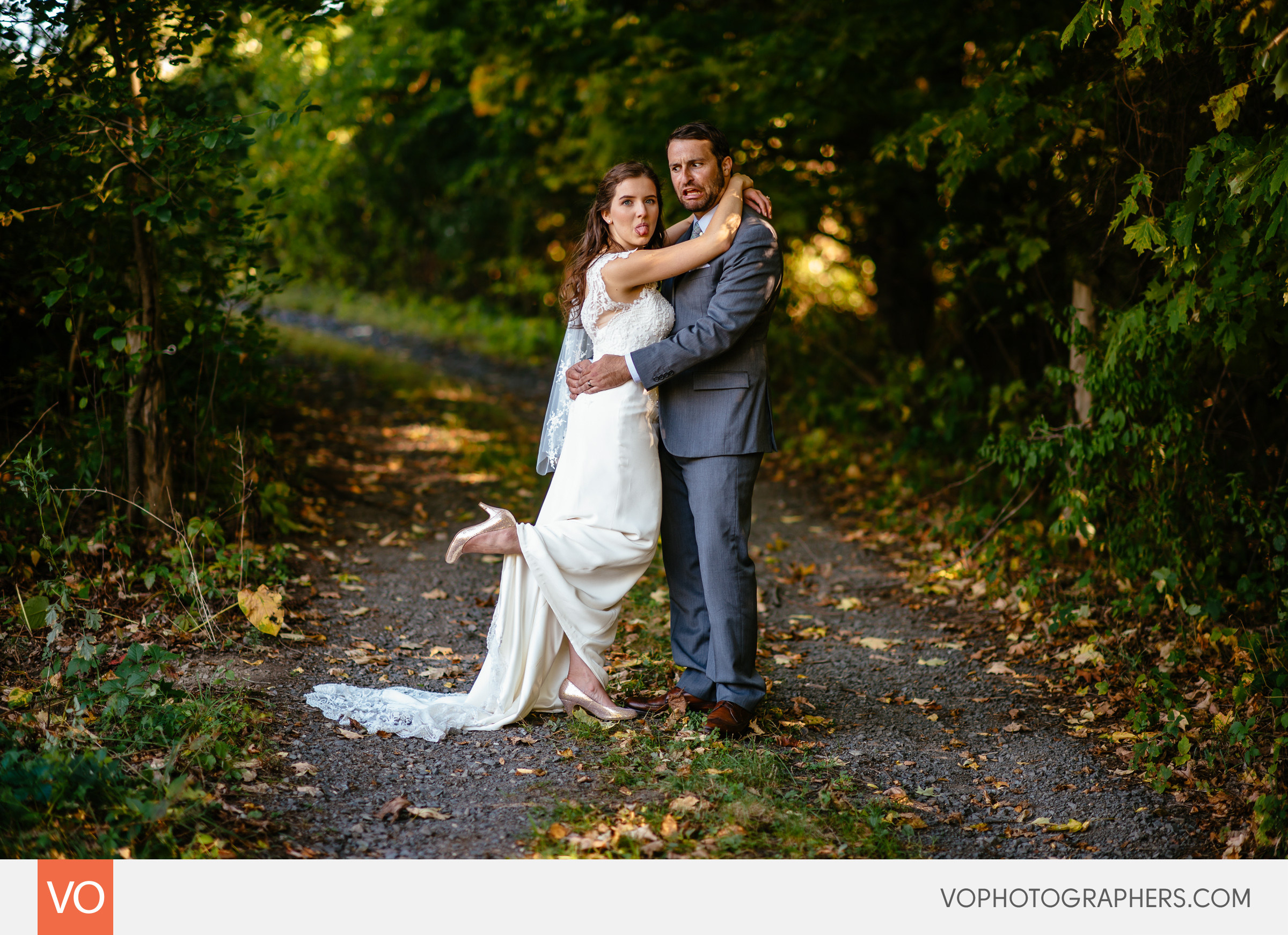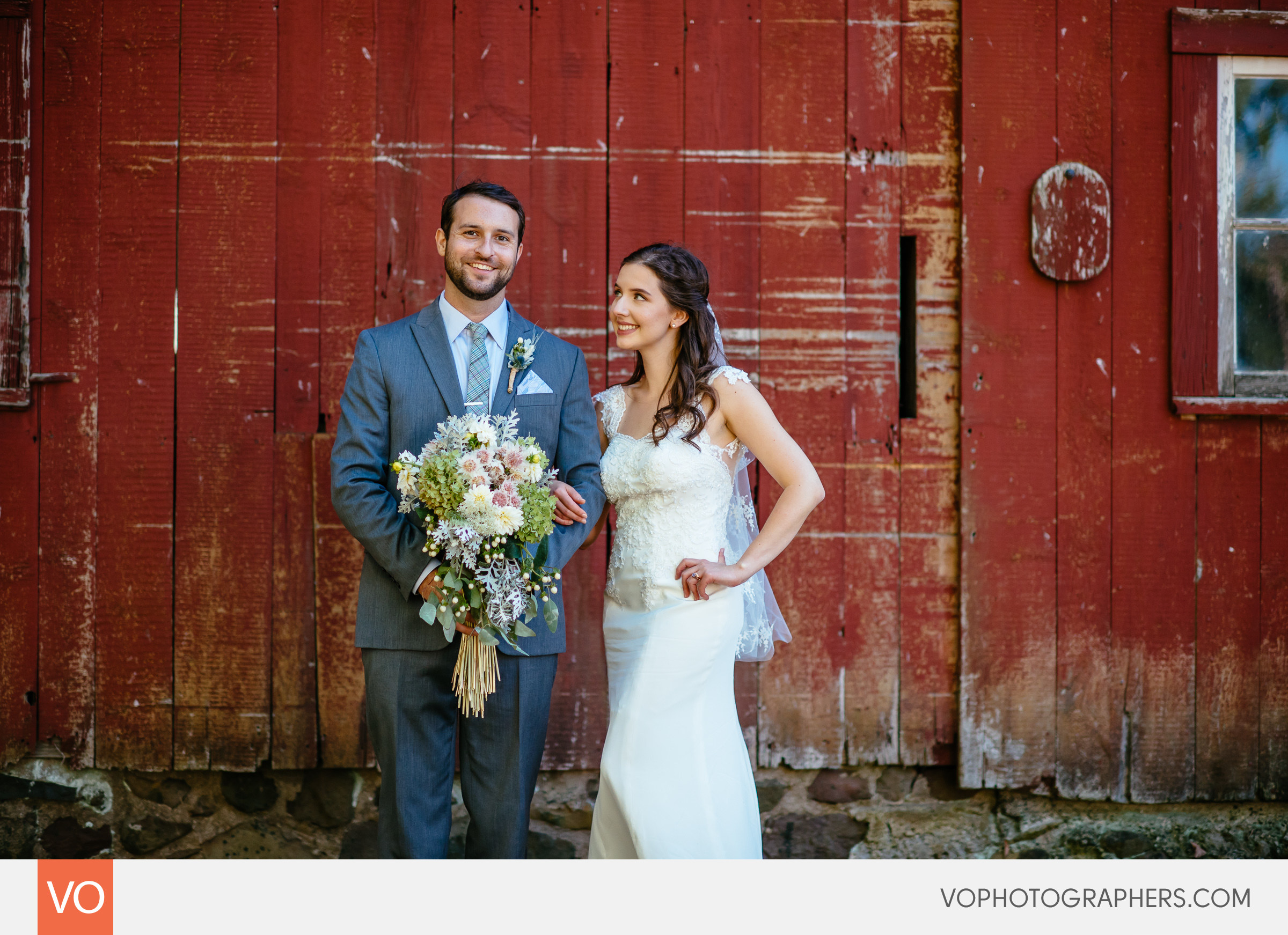 Bride and Groom in front of the red barn at Hillstead Museum in Farmington.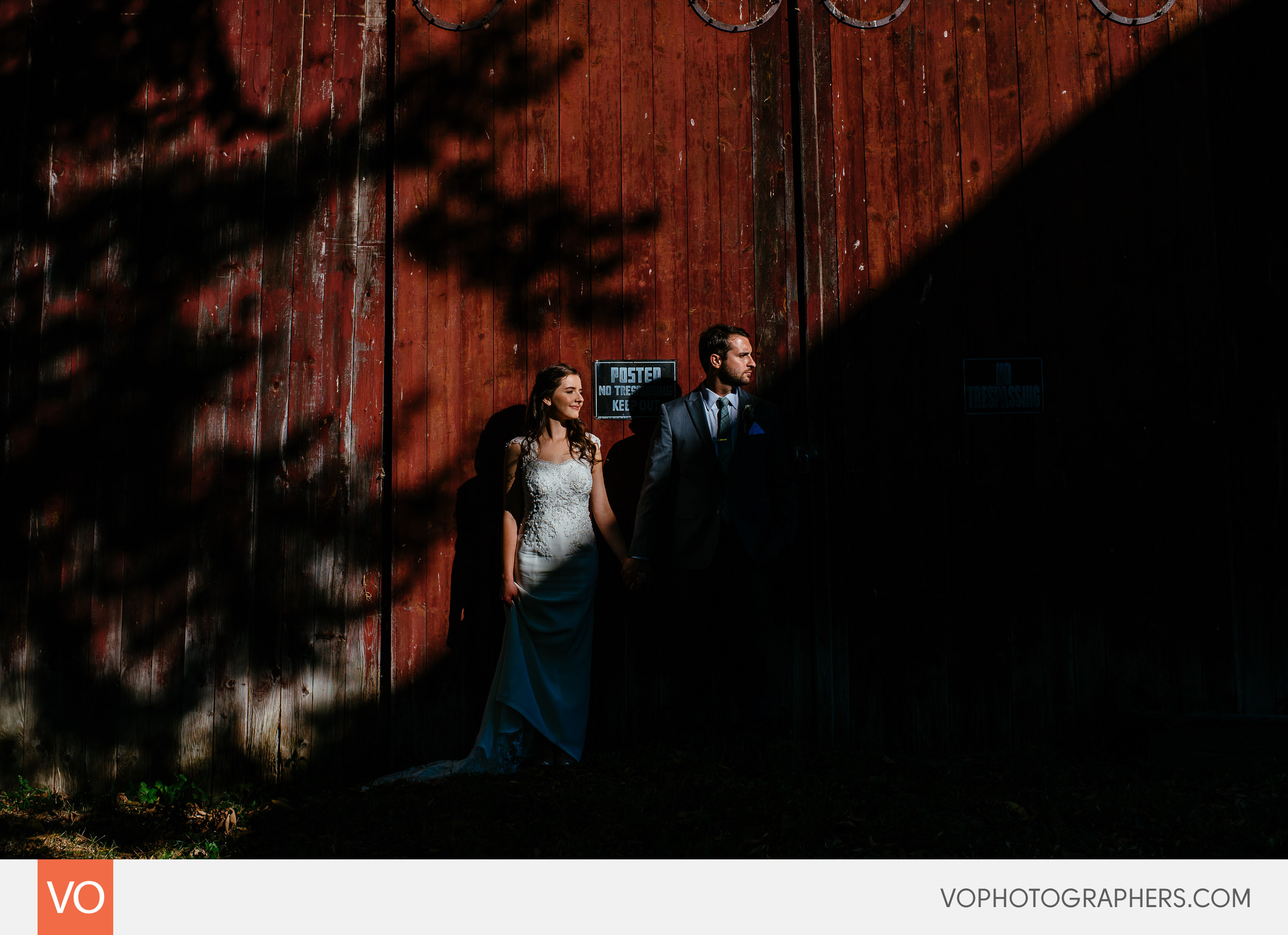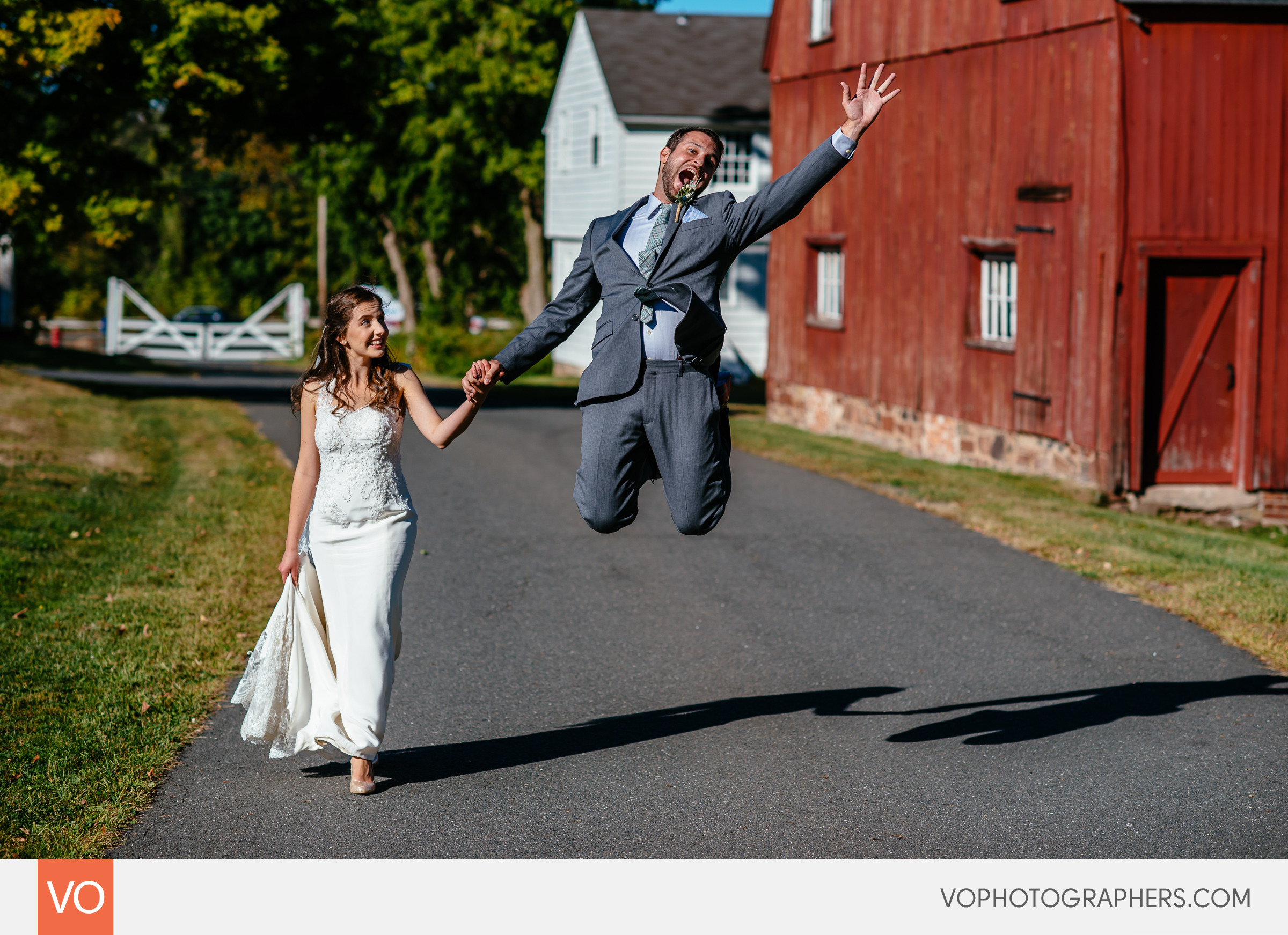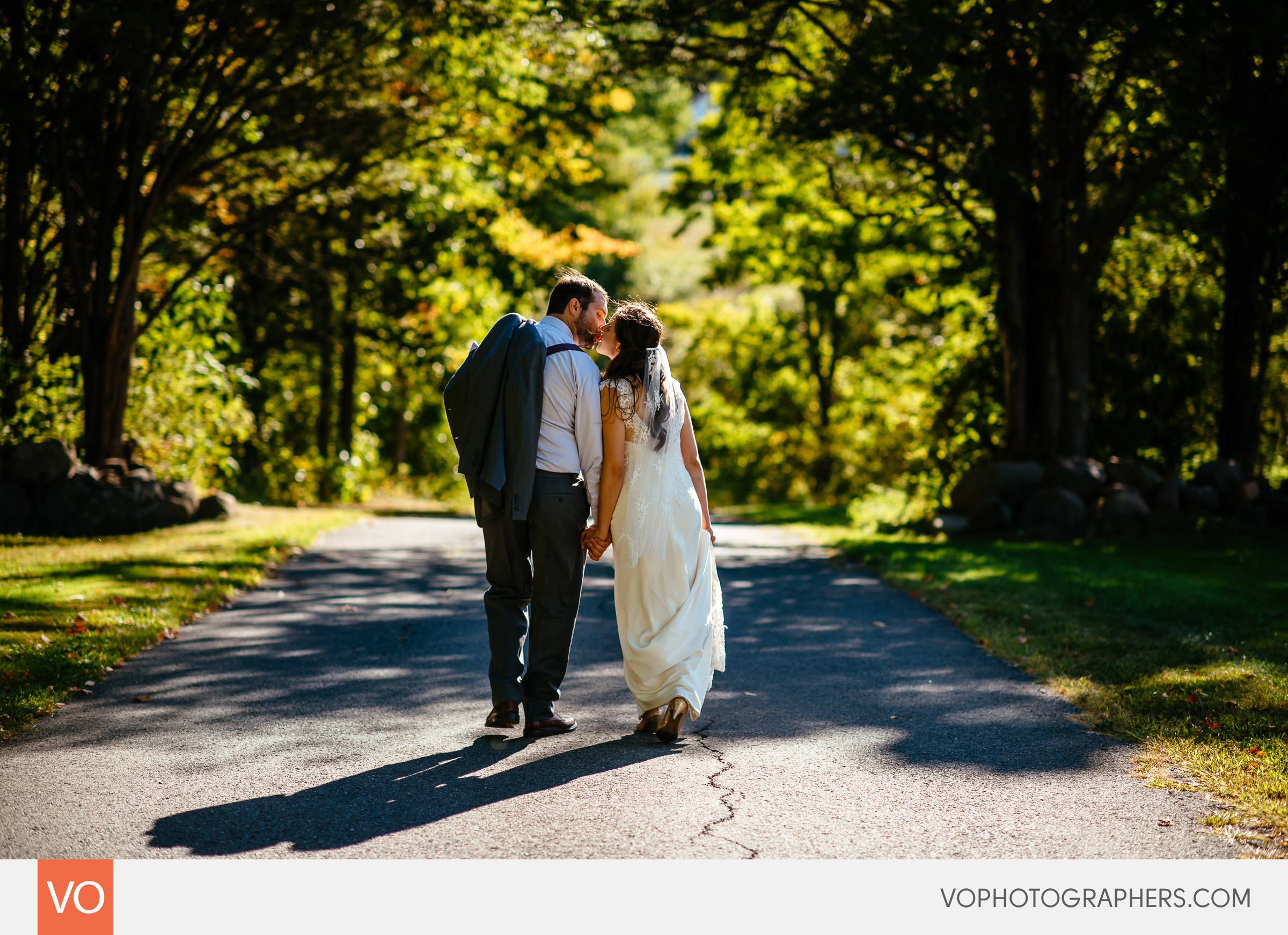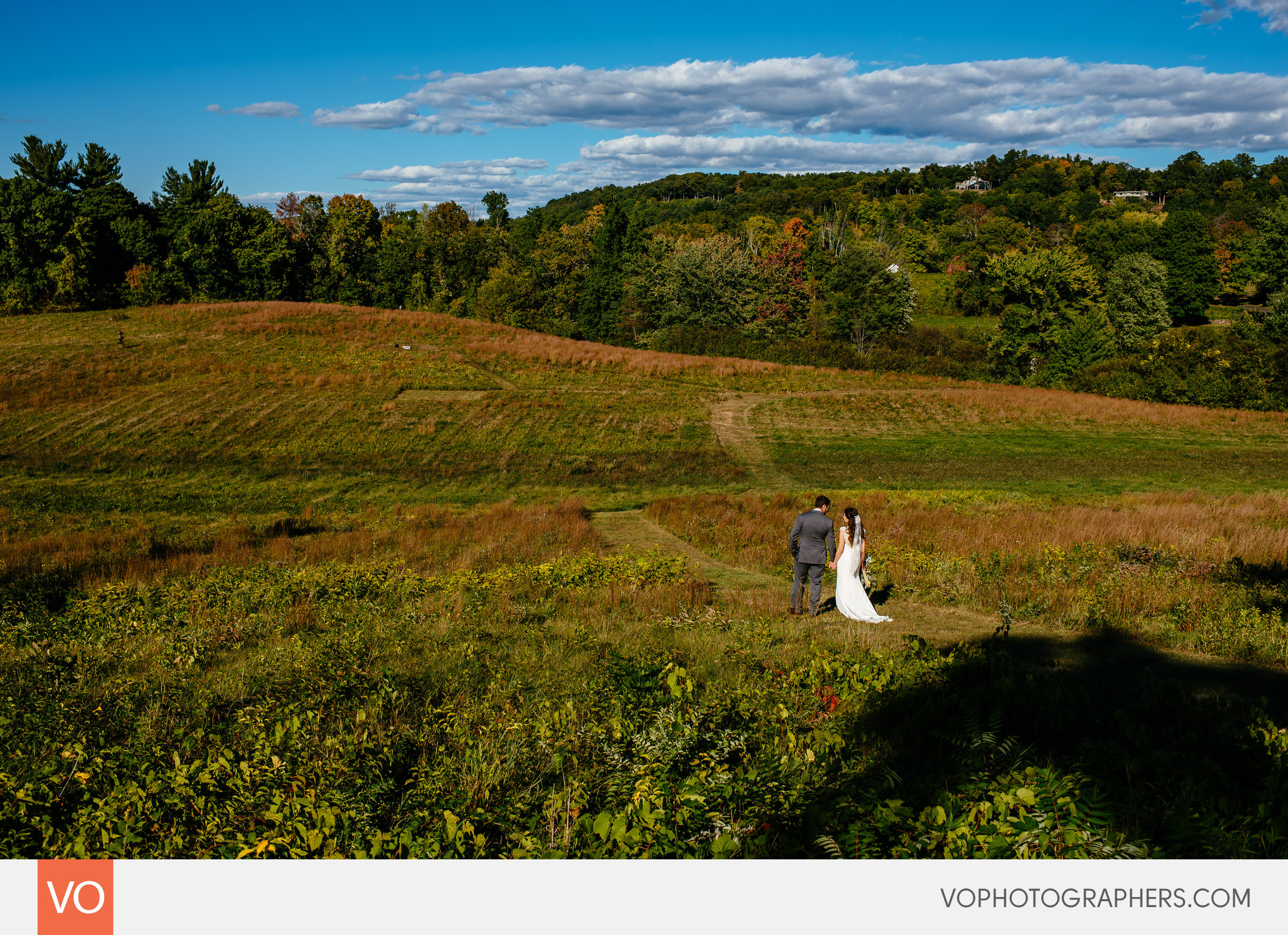 Perfect weather, beautiful Bride and Groom and incredible wedding photographers mix pretty good together =).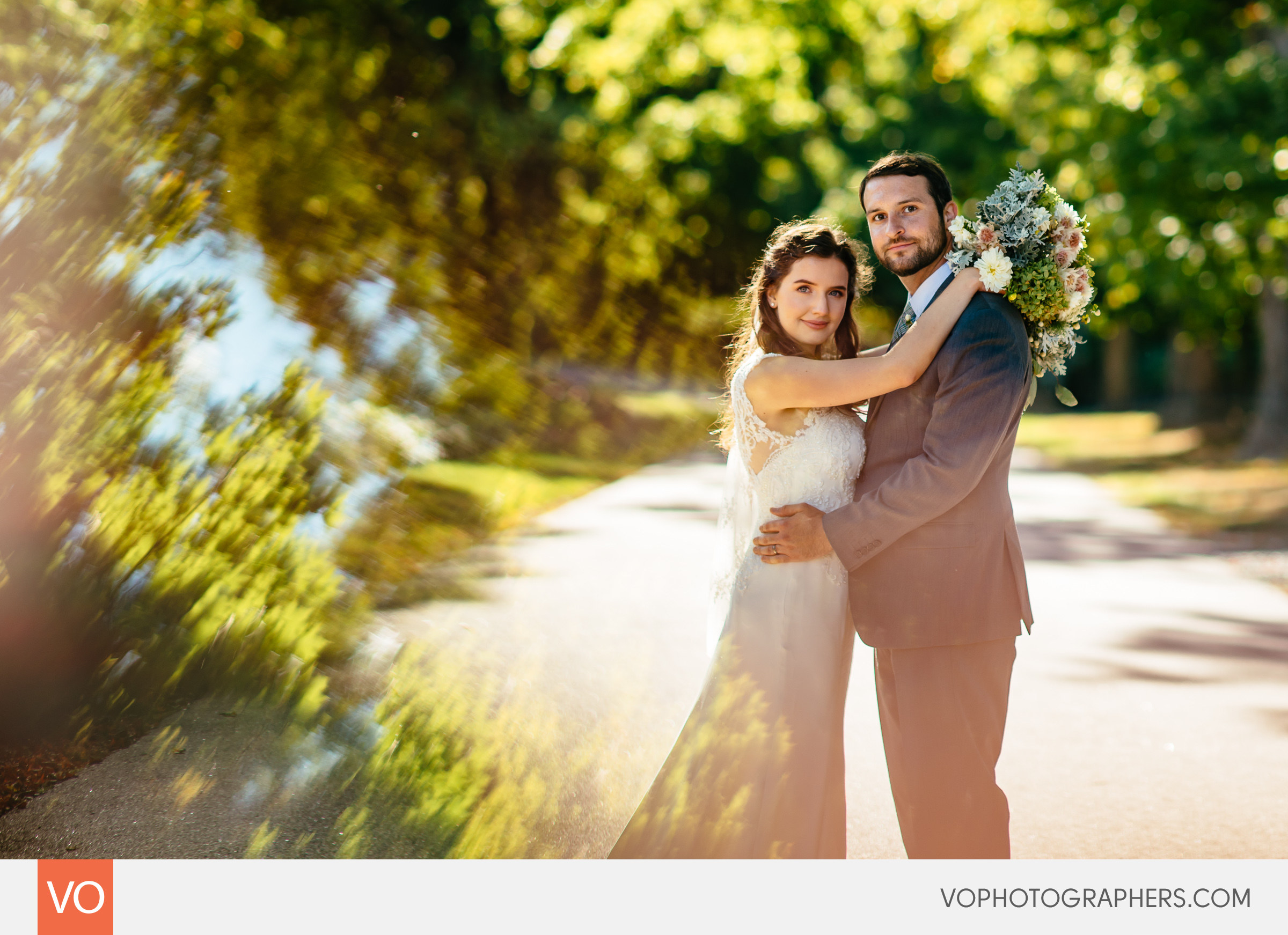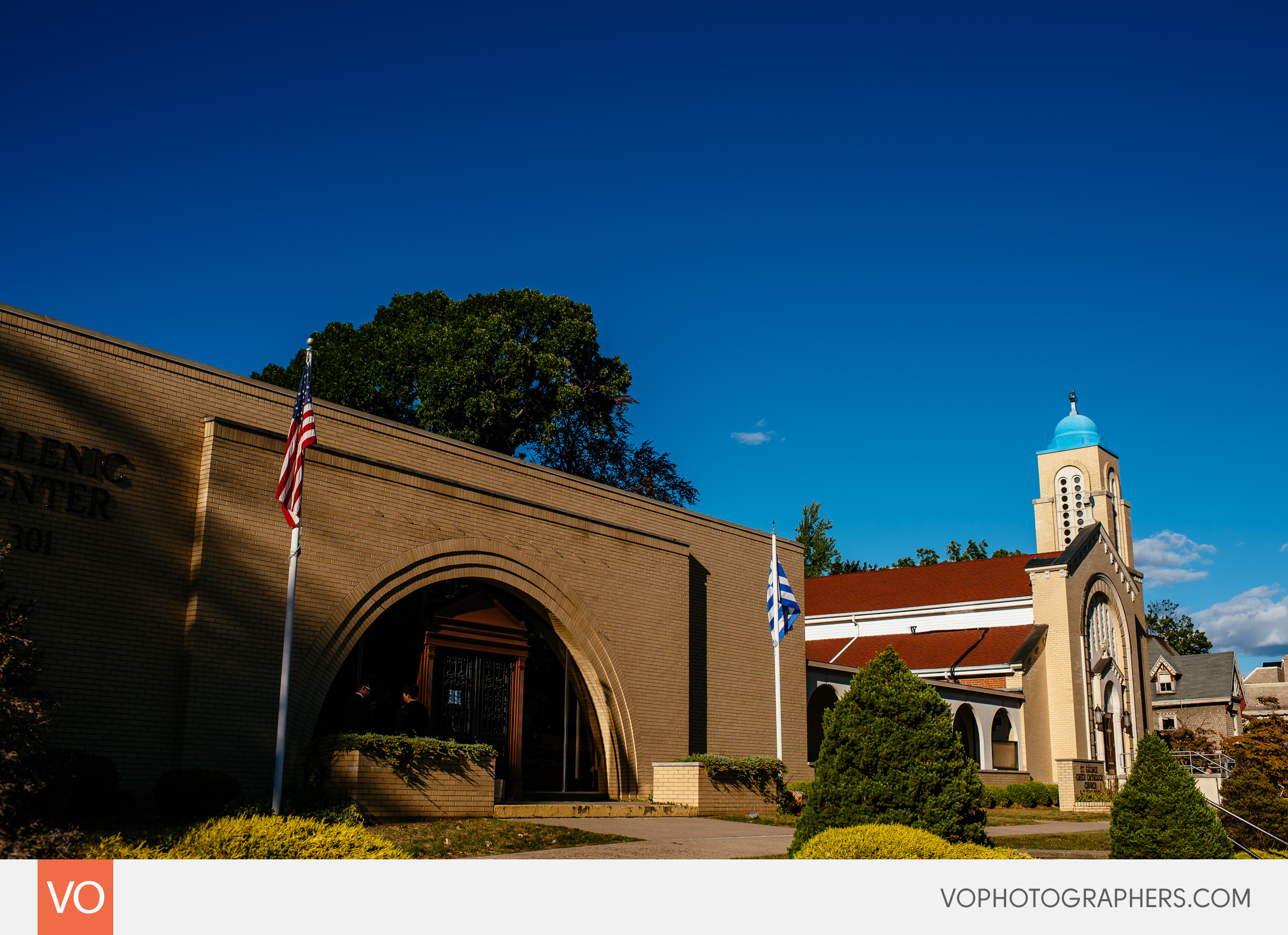 Wedding reception at St. George Greek Hall in New Britain.