Planning an April wedding can sometimes be tricky. You can never predict if it will rain, snow or it will be warm and sunny. Luckily the sun was shining on Krysten and Nick's wedding day, and that made us all super happy. Bride and her bridesmaids spent the morning getting ready in beautiful Avon Old Farms Hotel. It's location is very convenient for the couples who are getting married at The Riverview – the hotel is only 10 minutes away.  Once the makeup was finished and the dress was on, we headed to Drake Flower Bridge for the first look. Ceremony and the reception took place at The Riverview.
Scroll down to see Krysten + Nick's beautiful wedding. We wish the newlyweds all the best!
We want to thank all the vendors who made this day special, and the entire staff at The Riverview for being awesome =)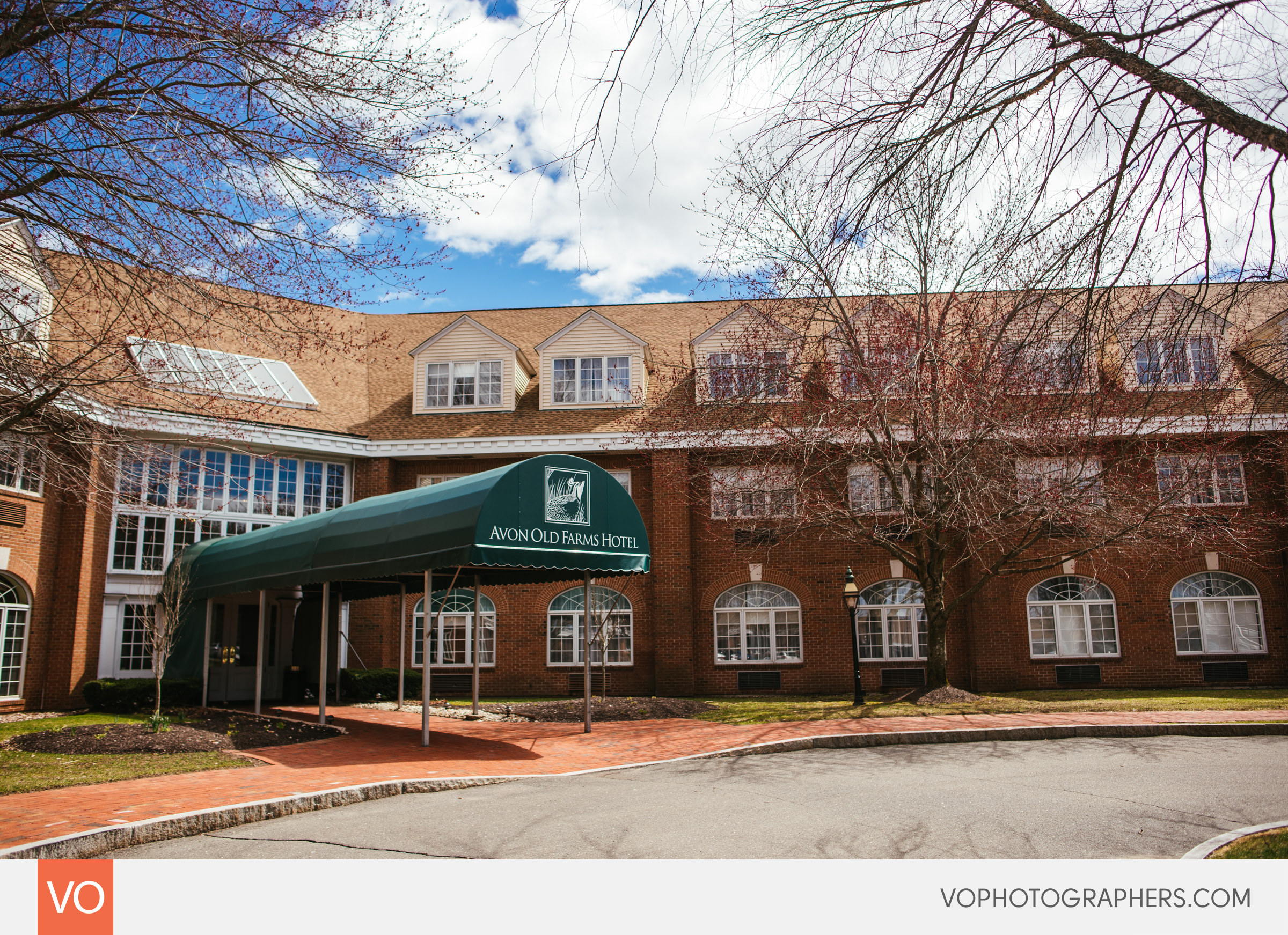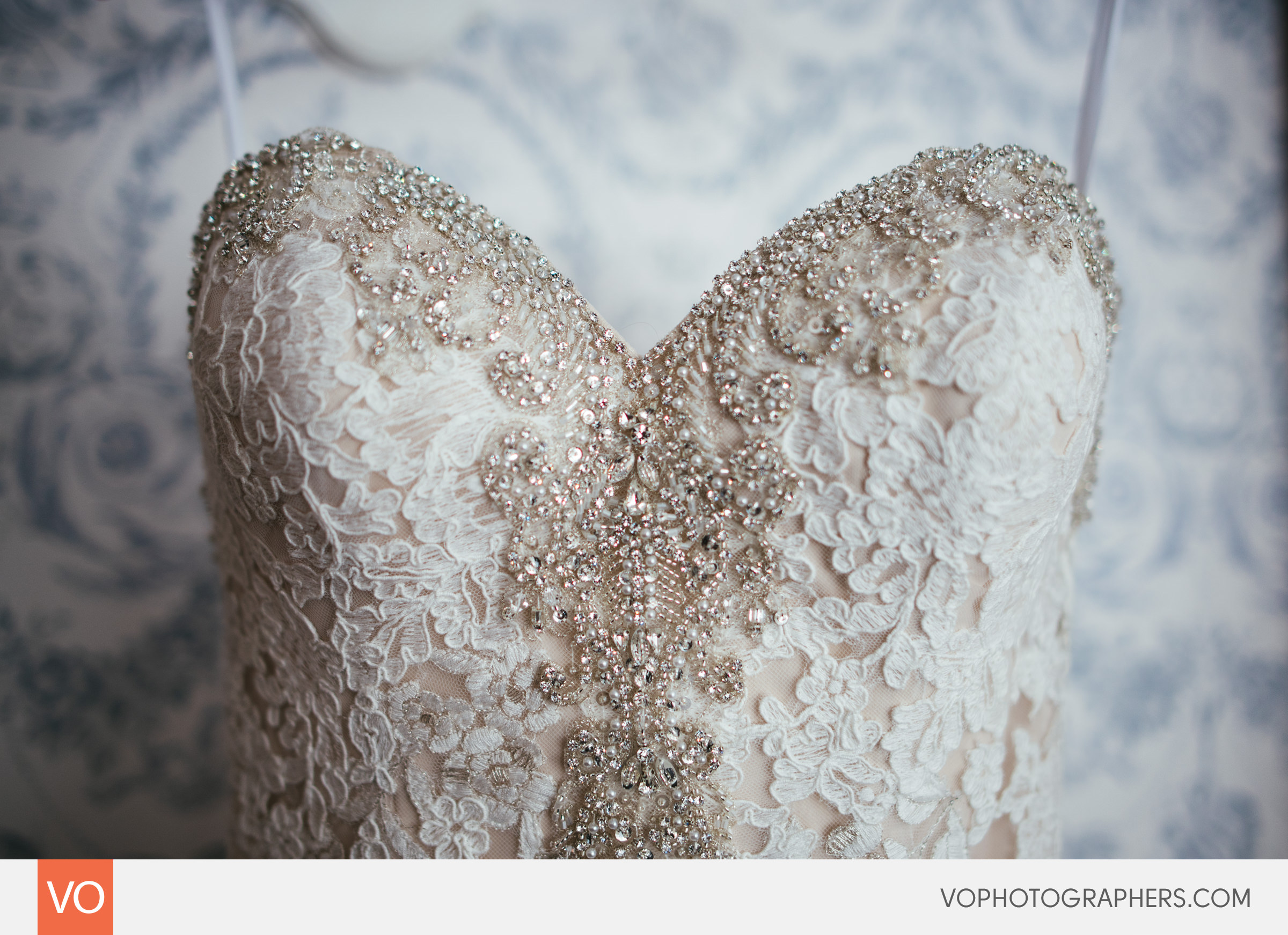 Gorgeous wedding dress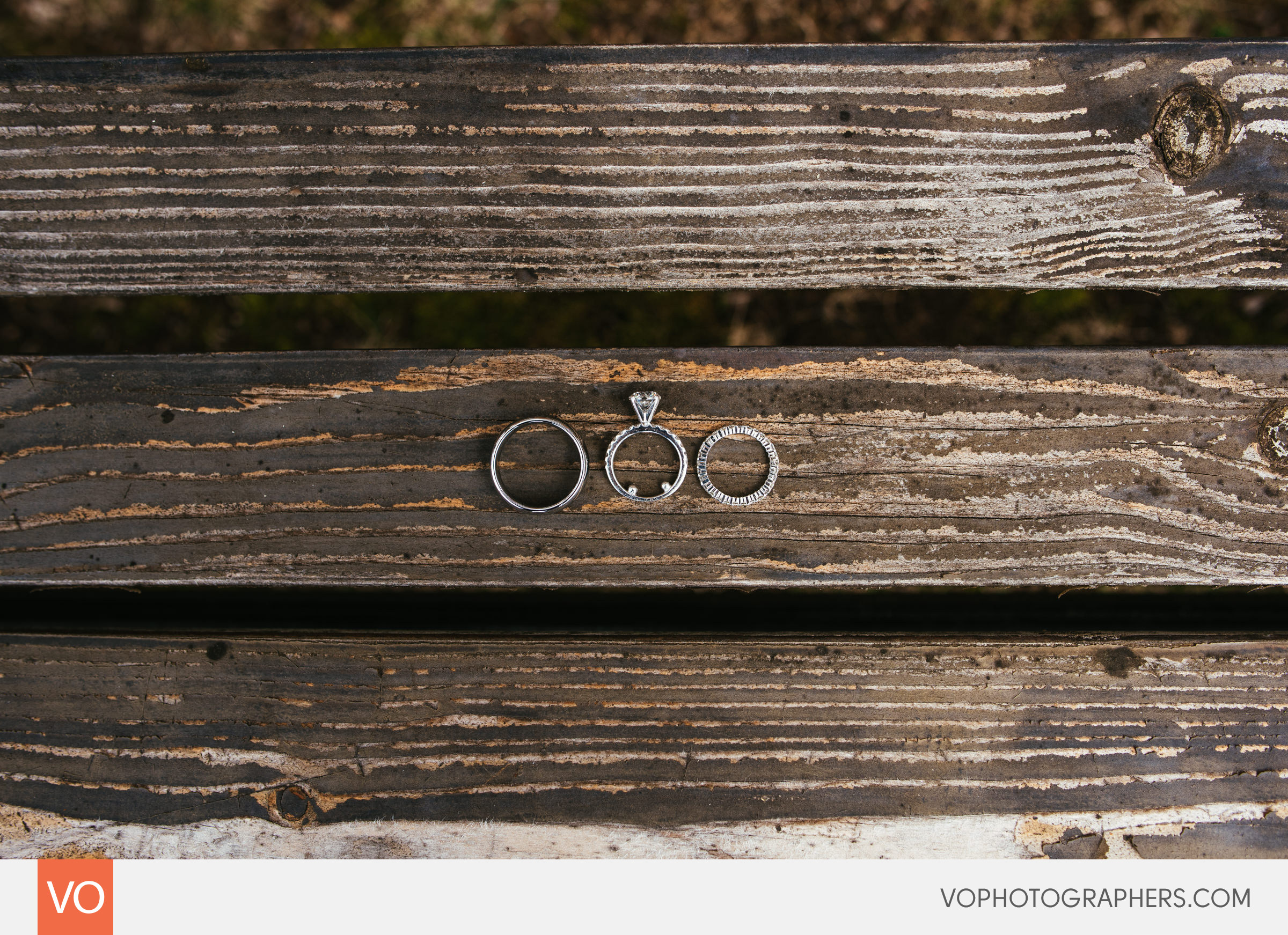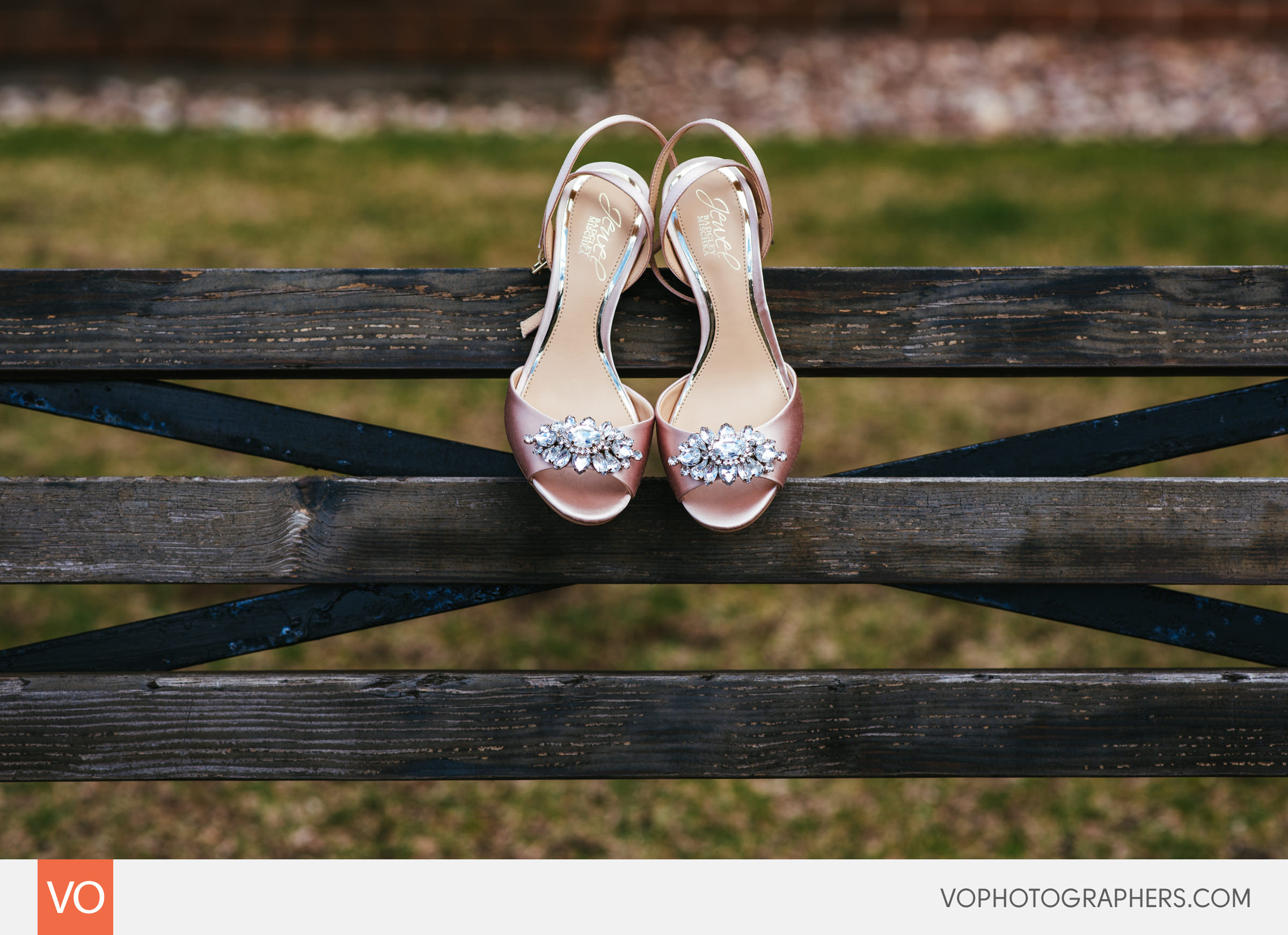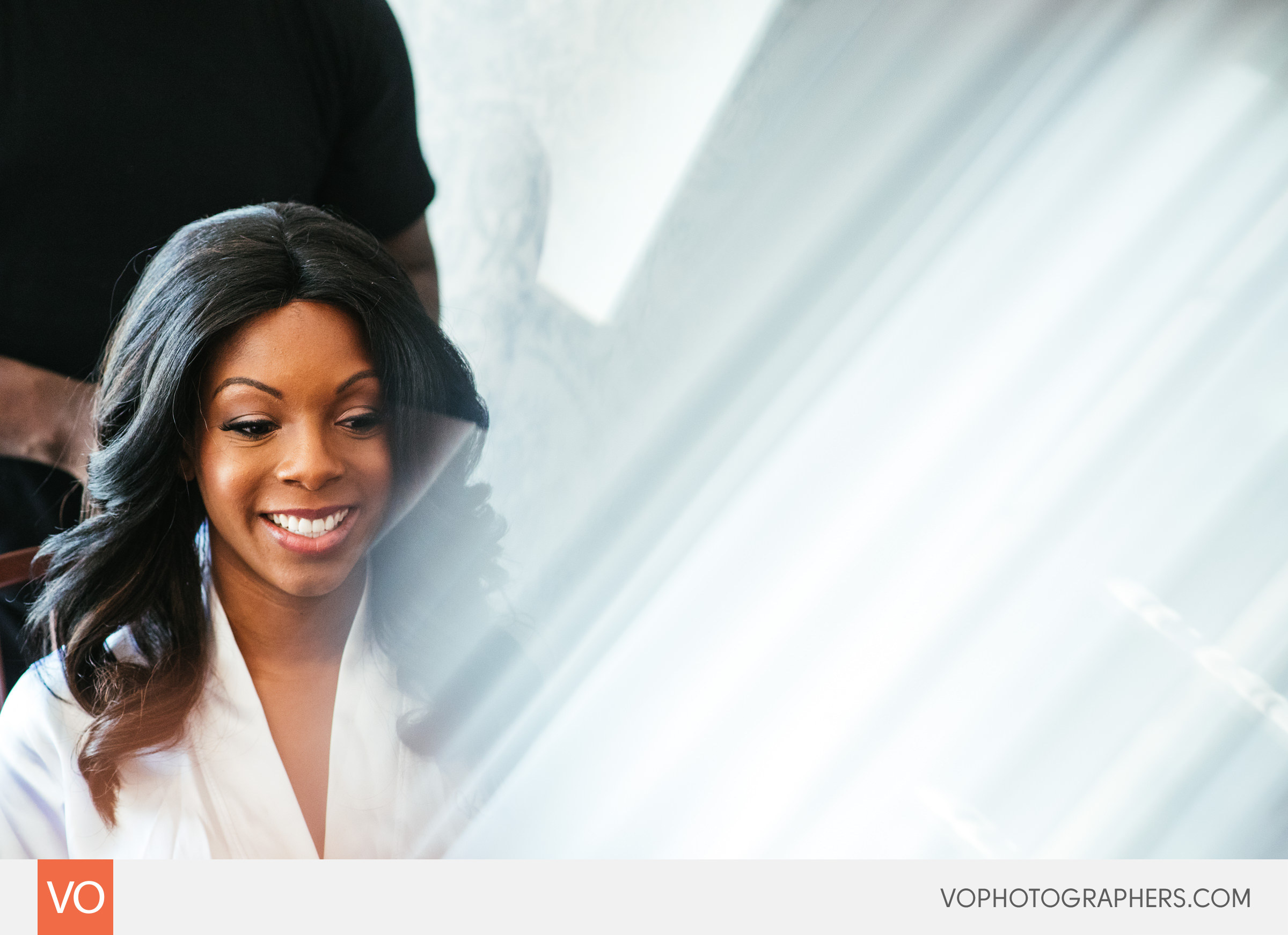 Bride getting ready for the wedding at The Riverview.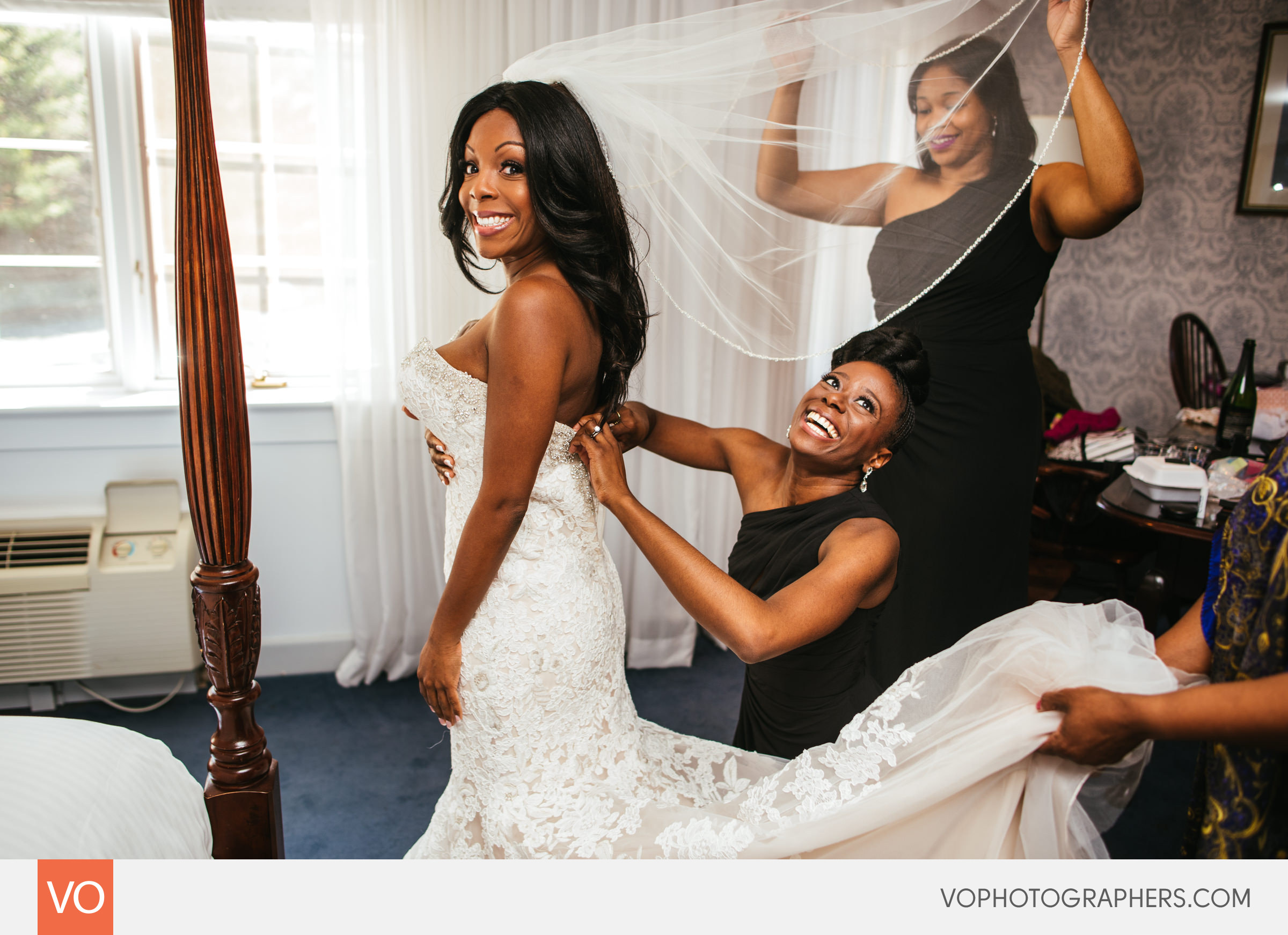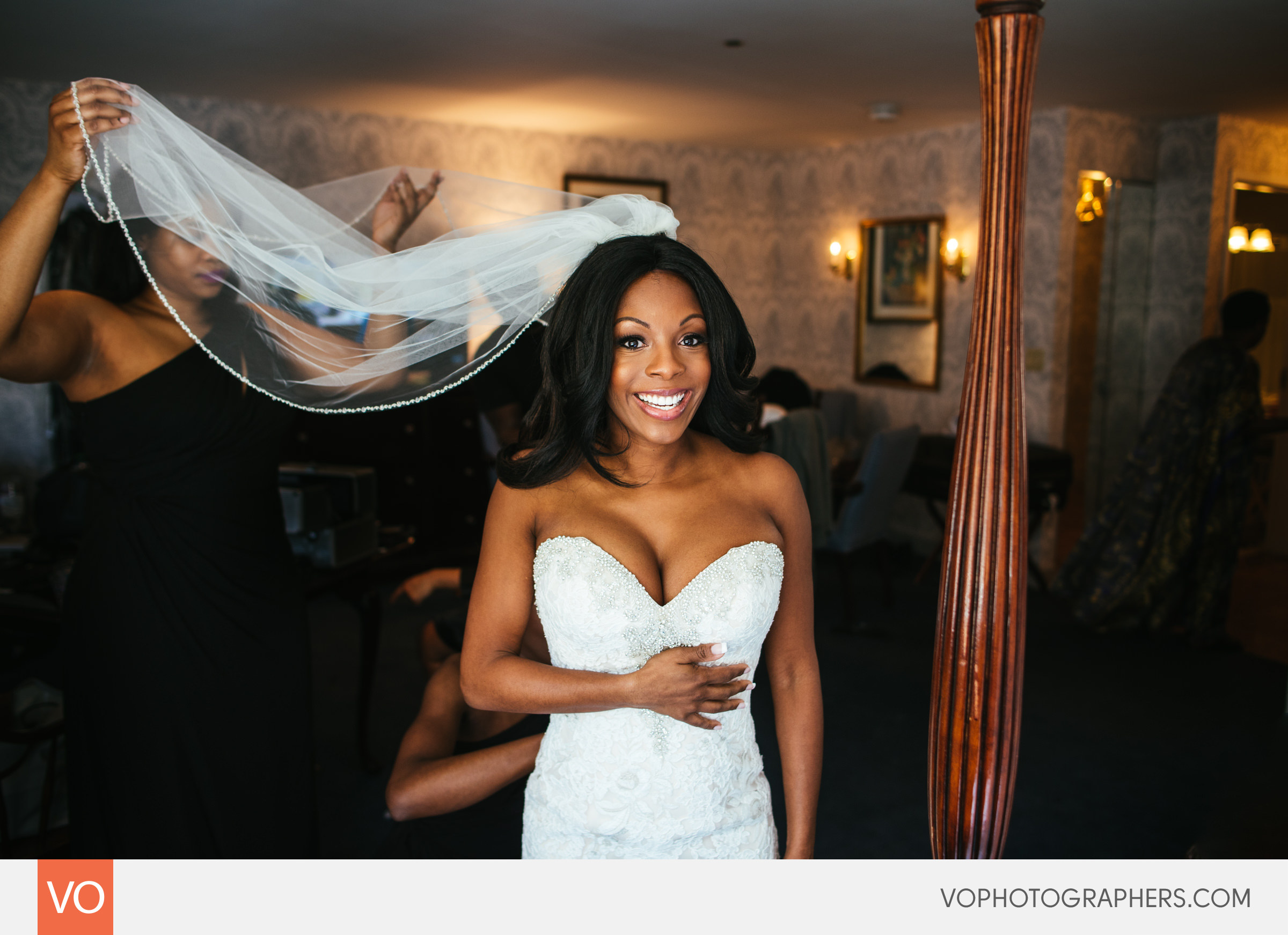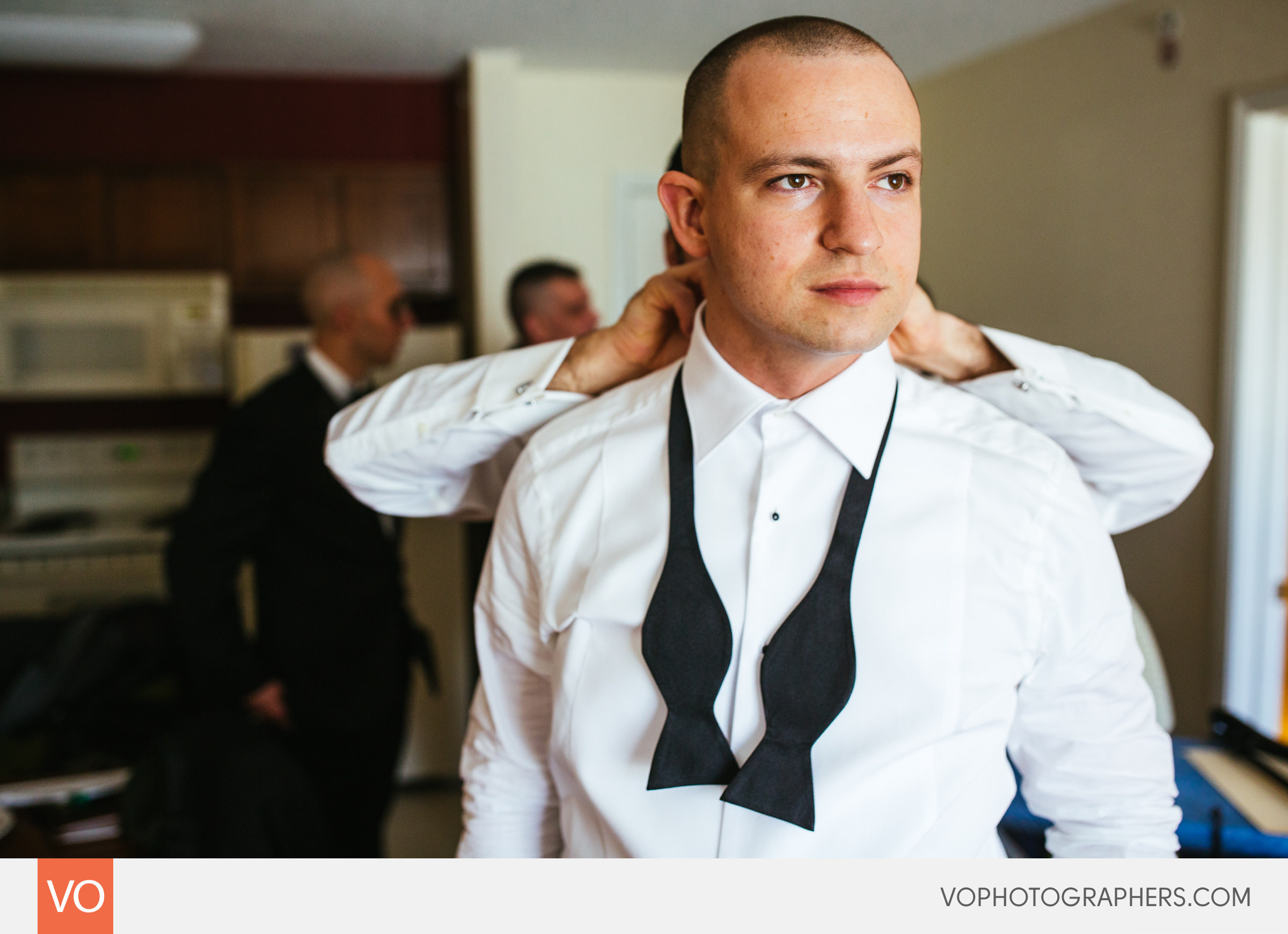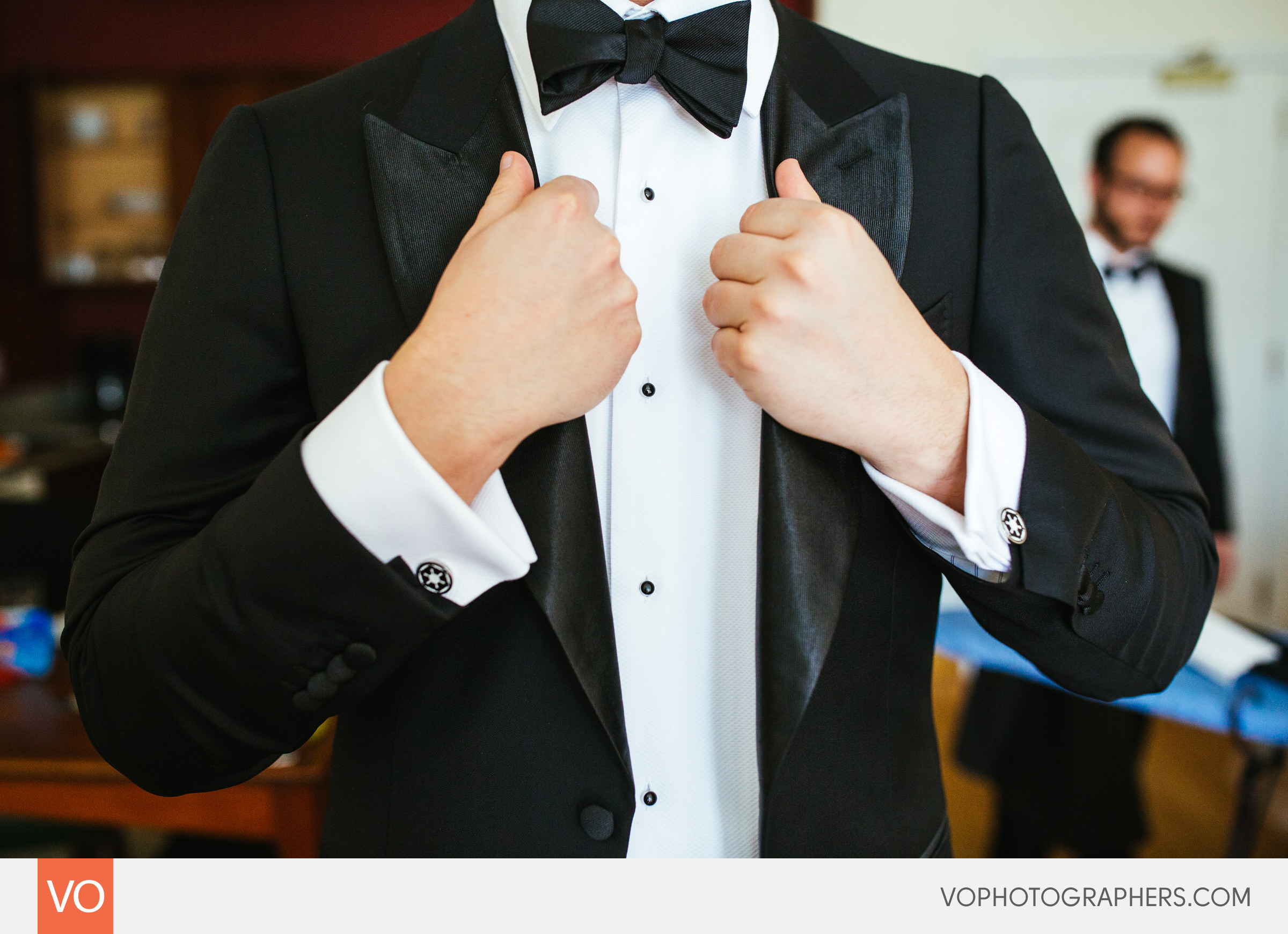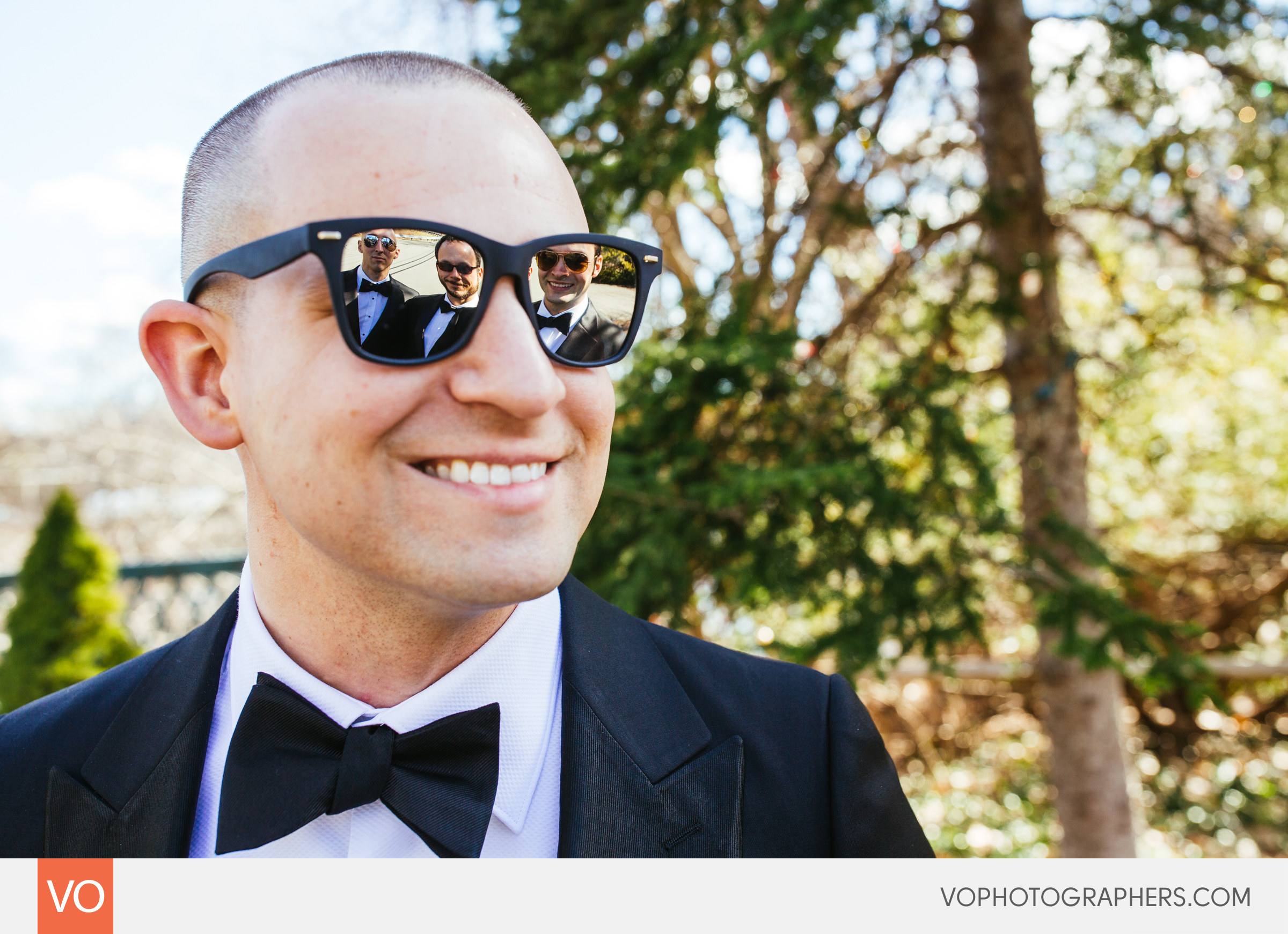 First look at the Drake FLower Bridge in Simsbury.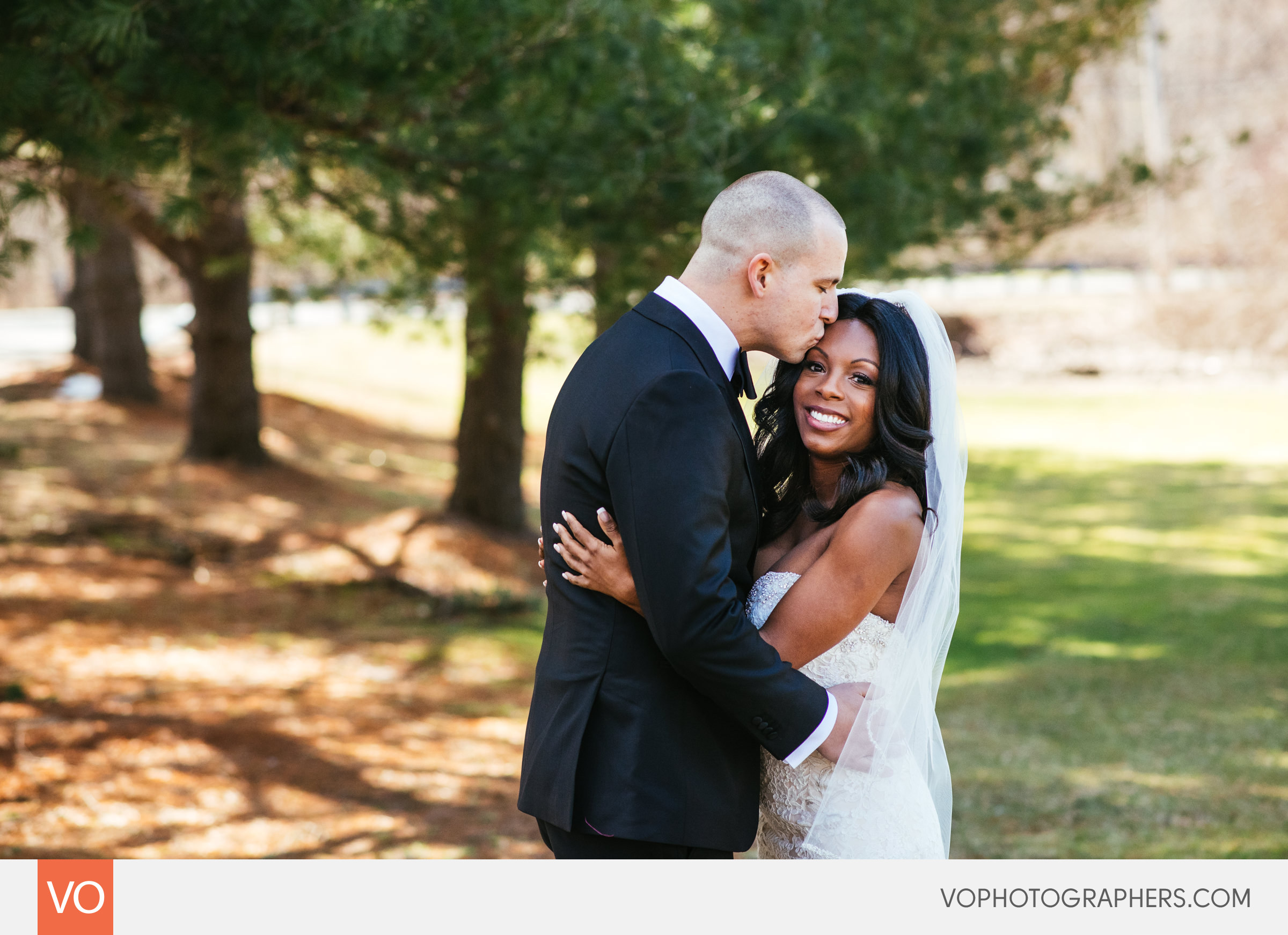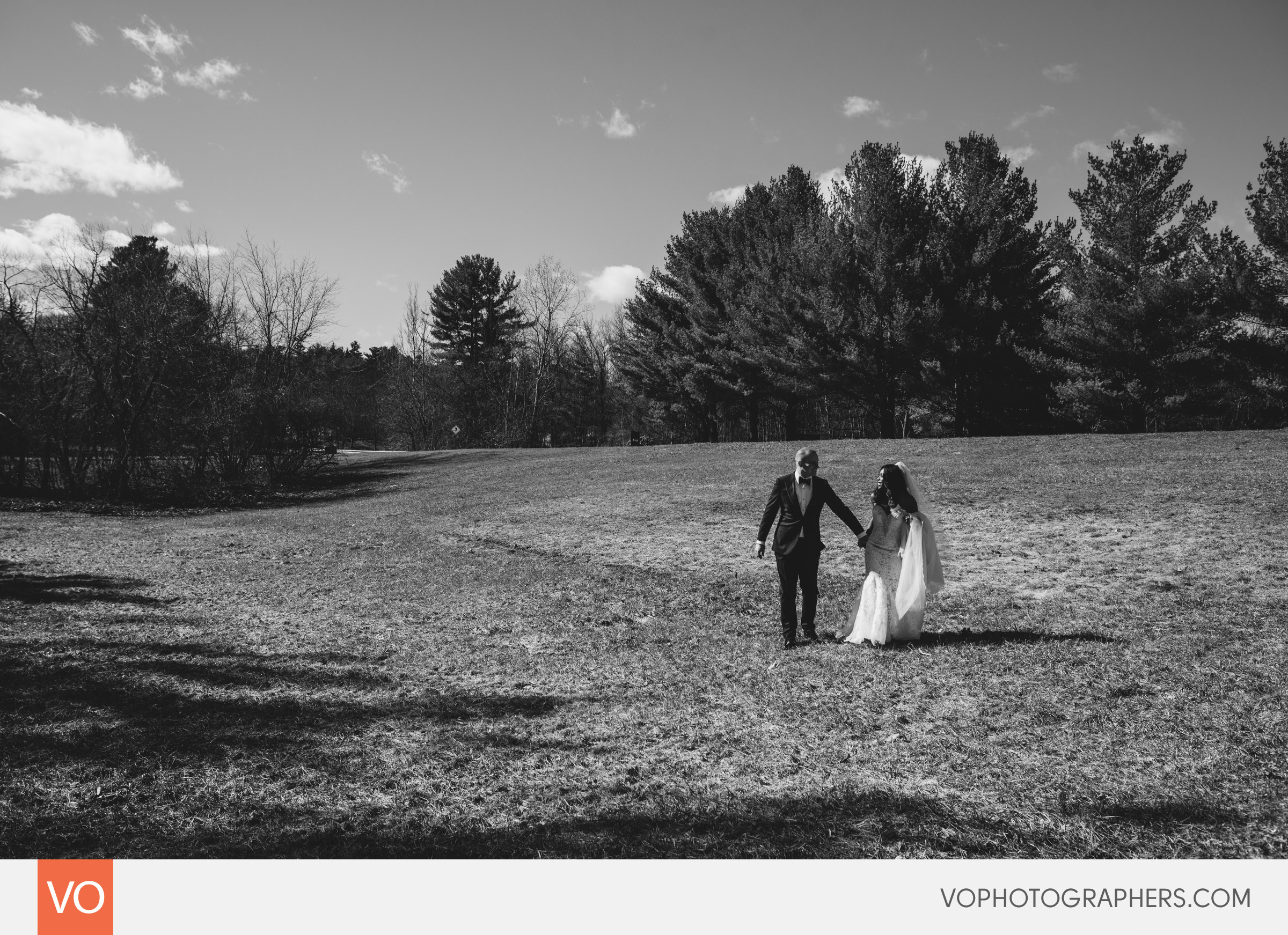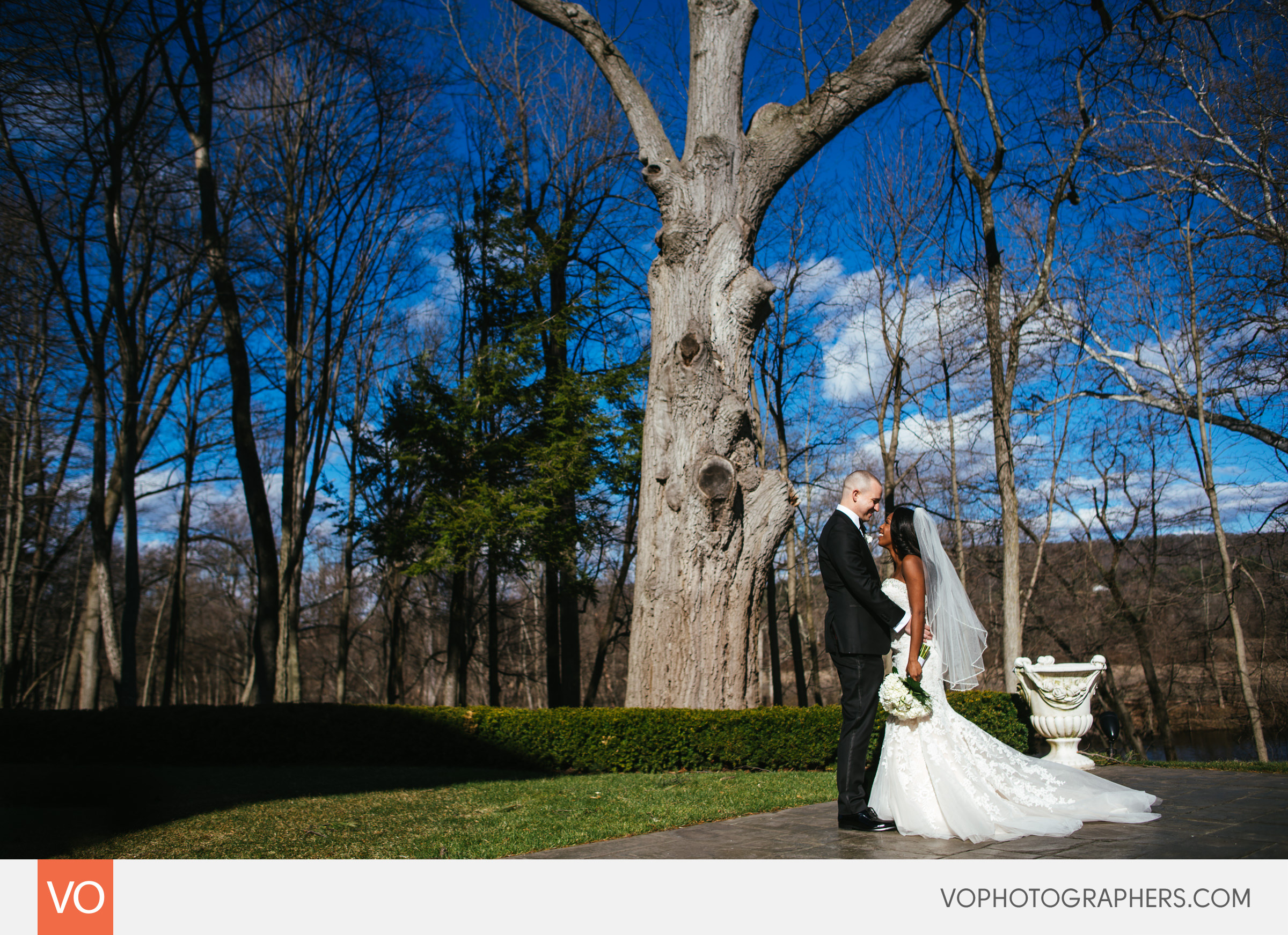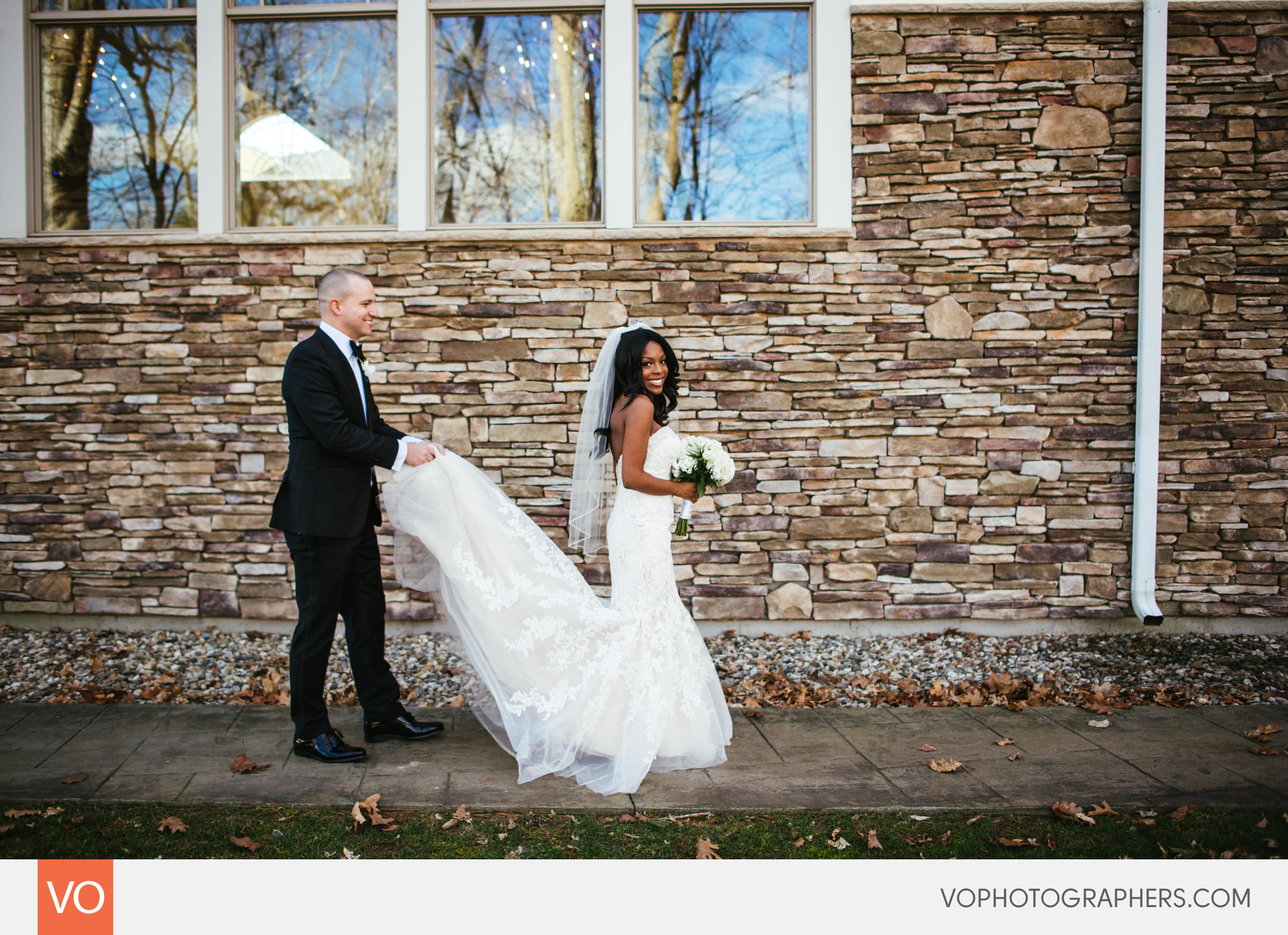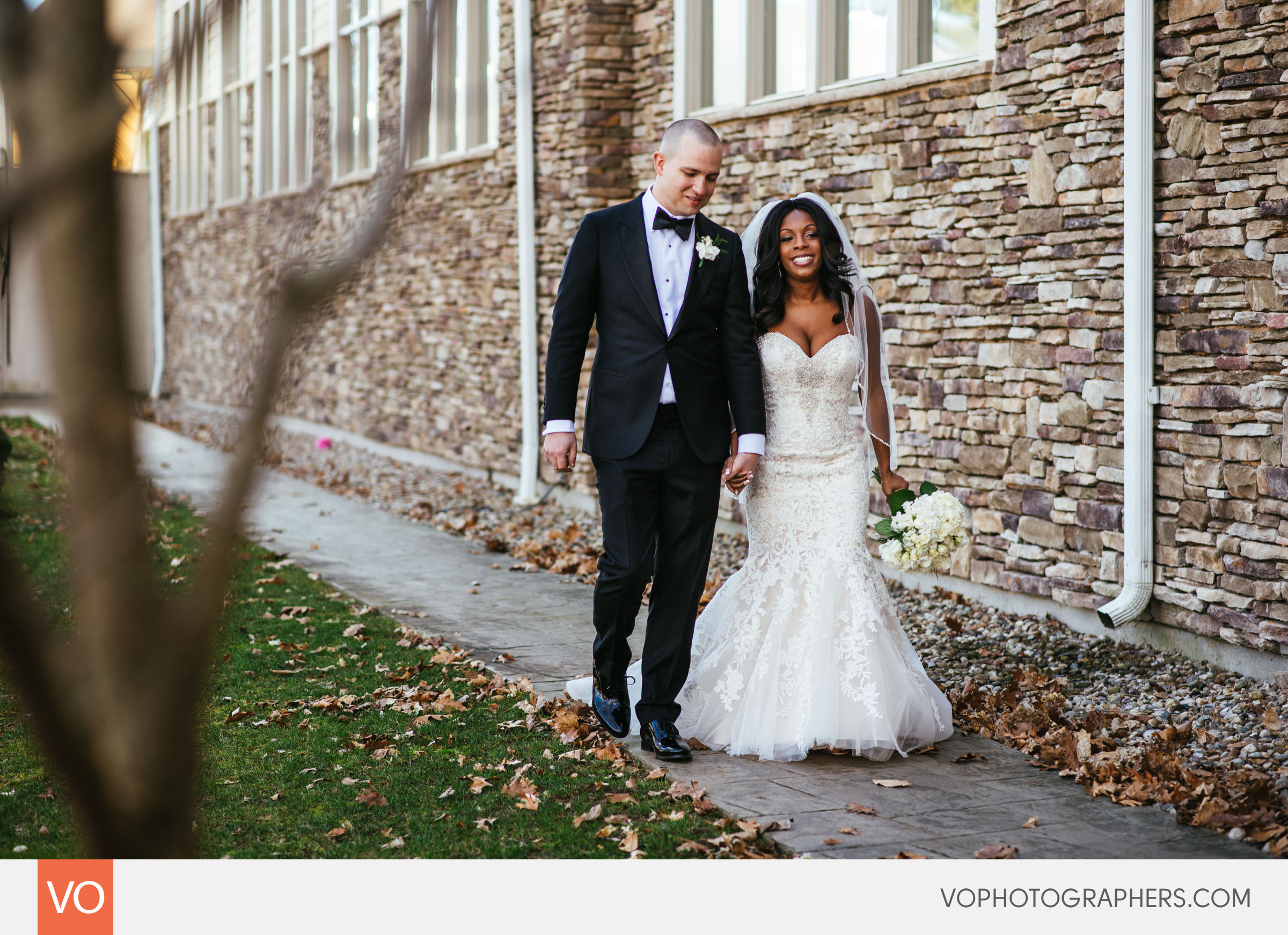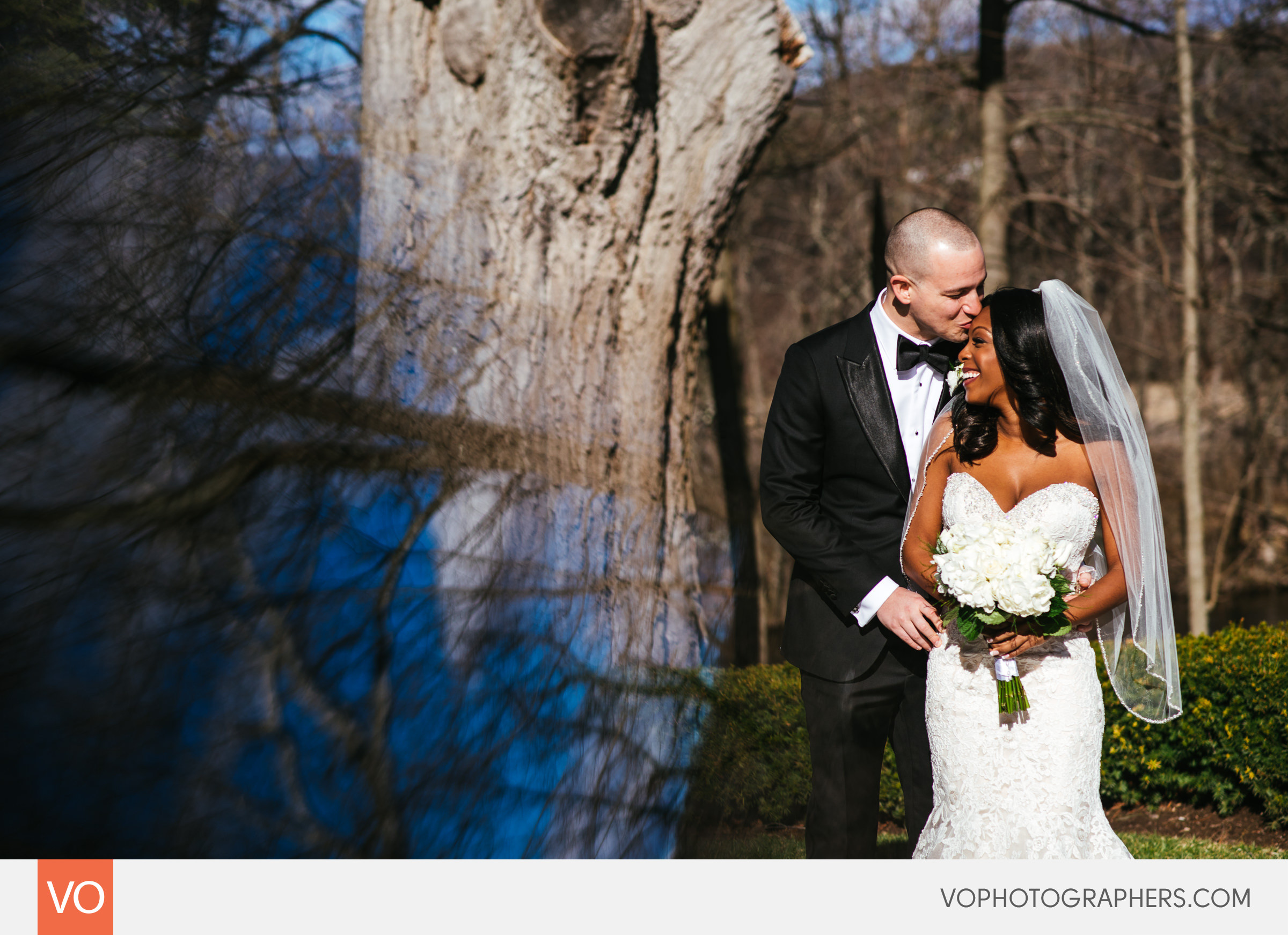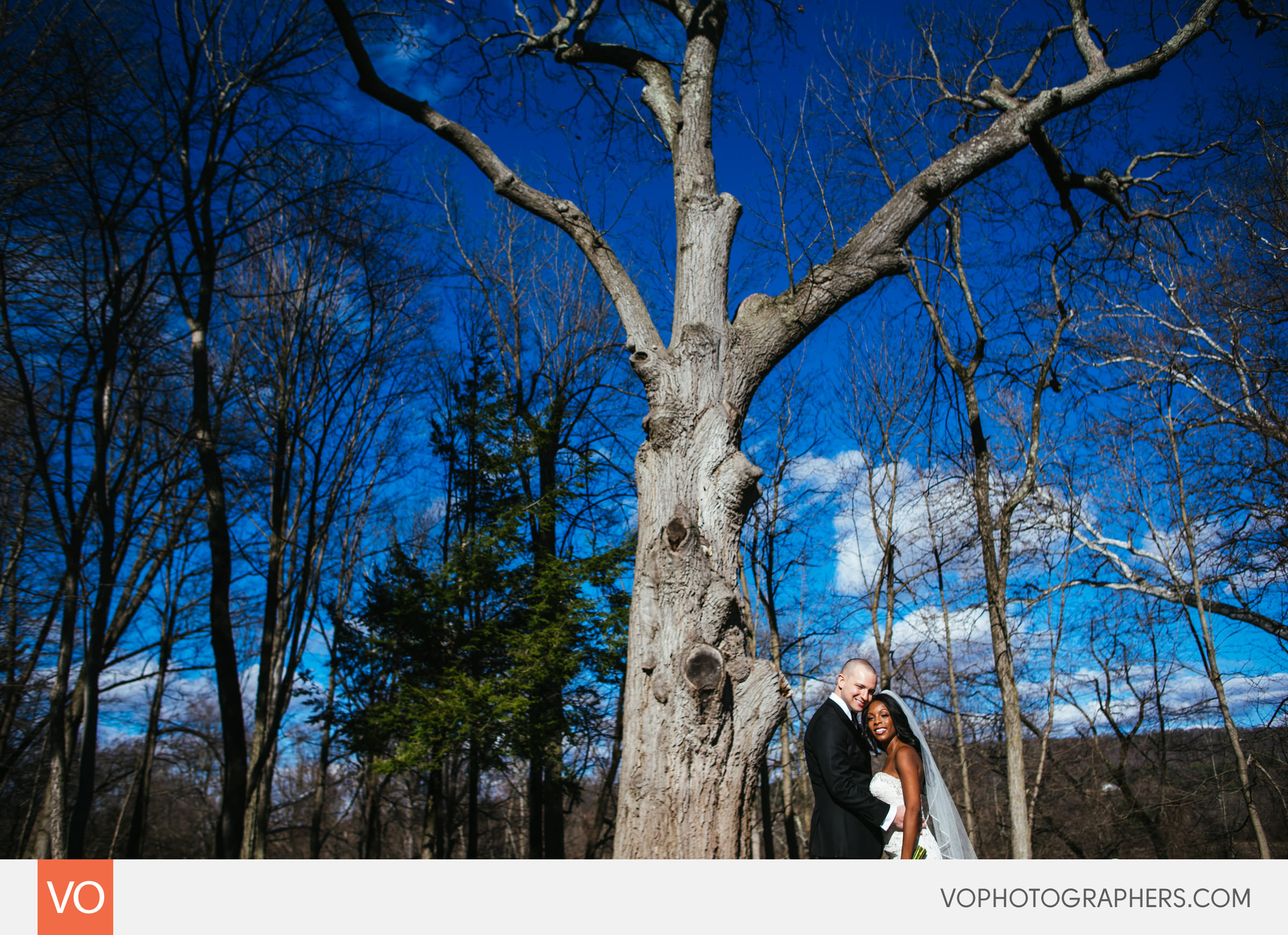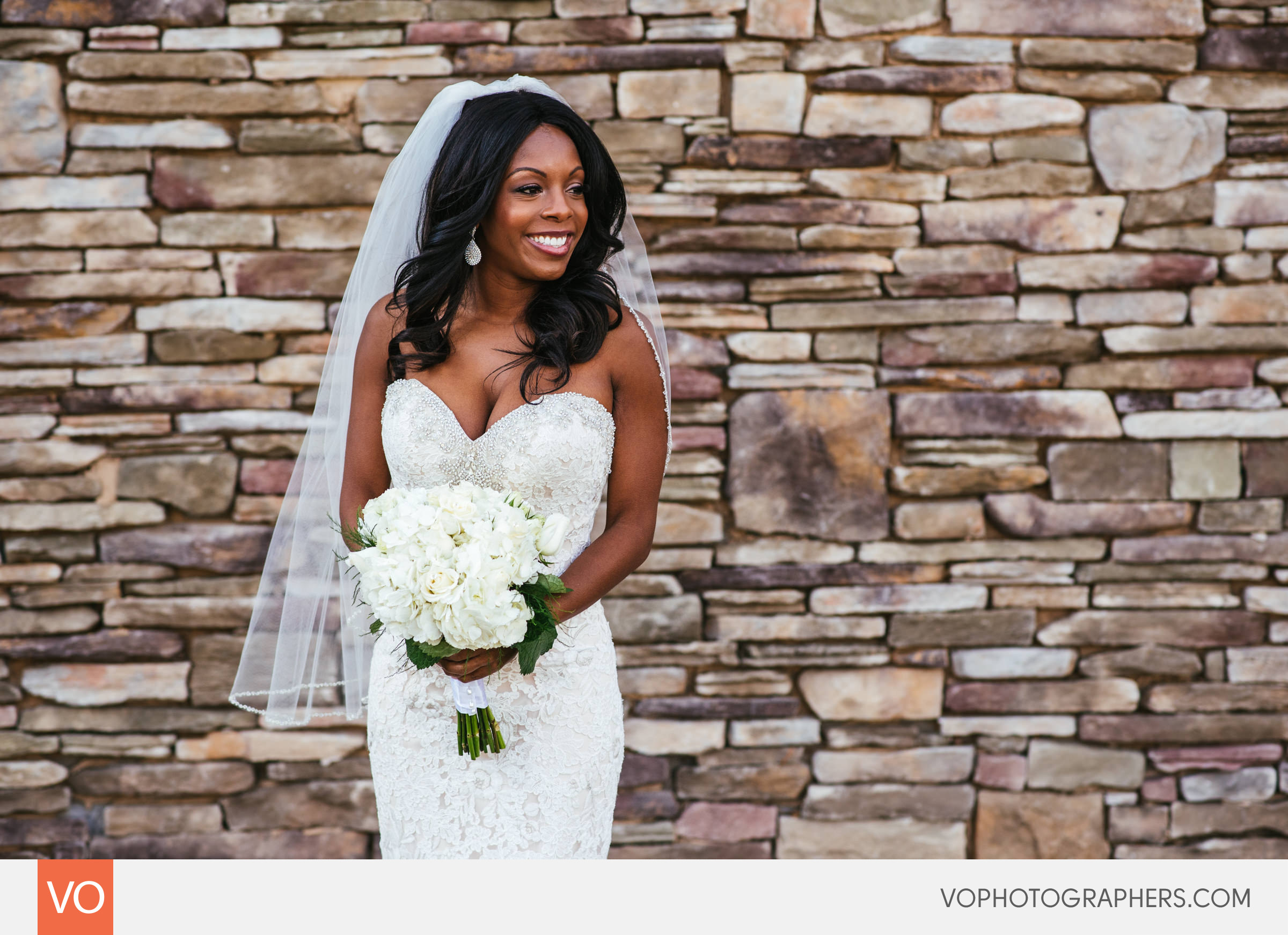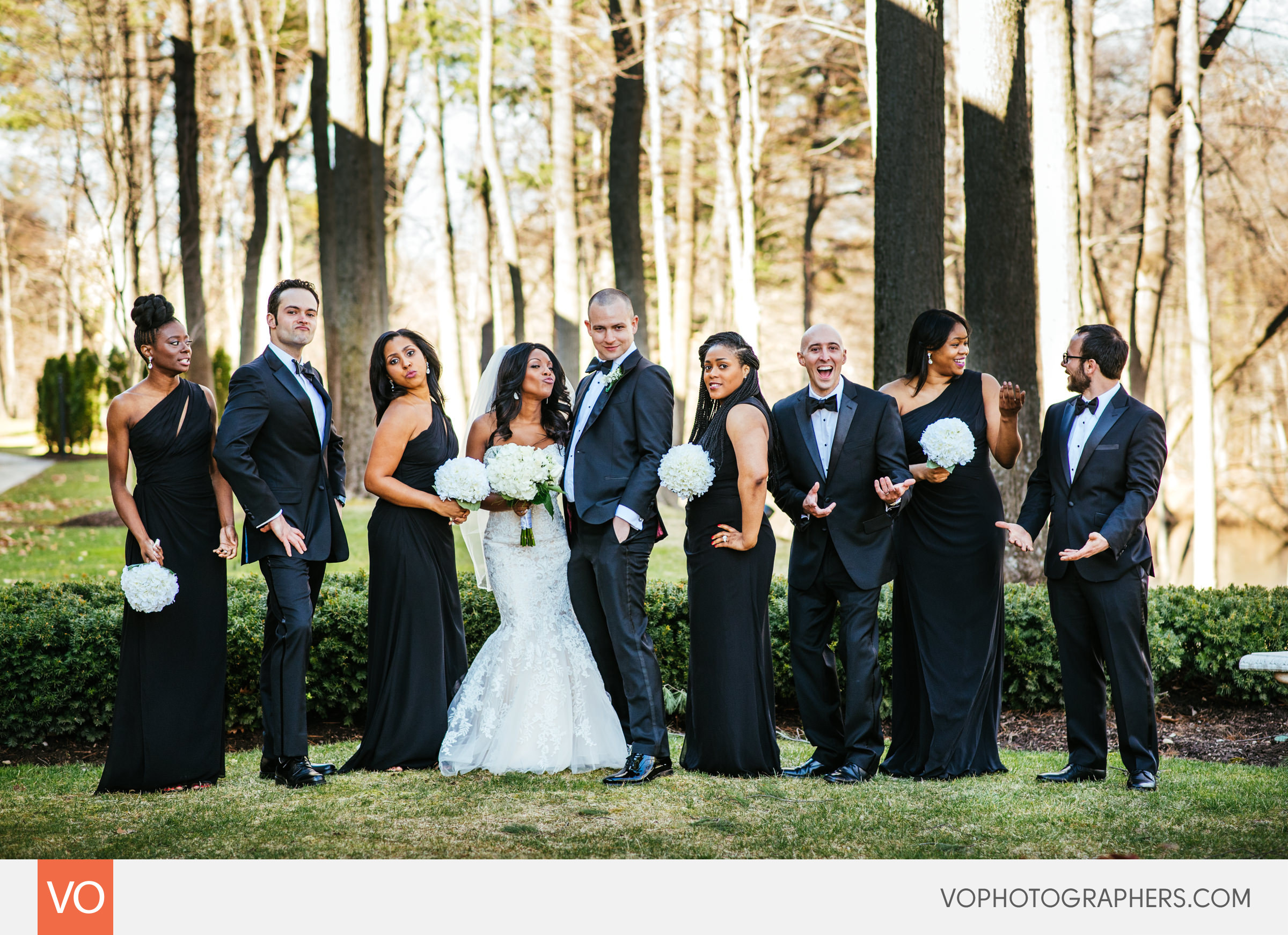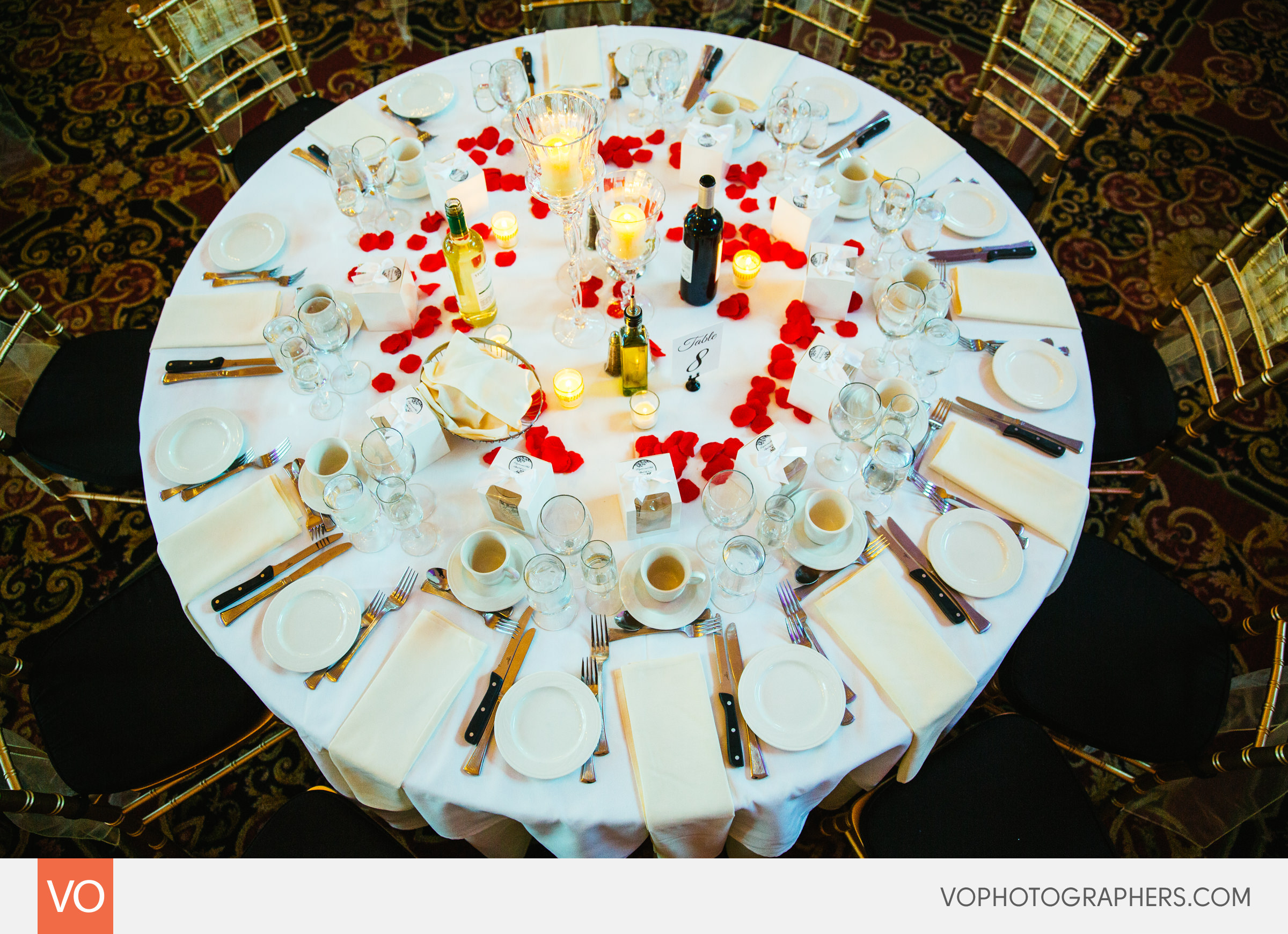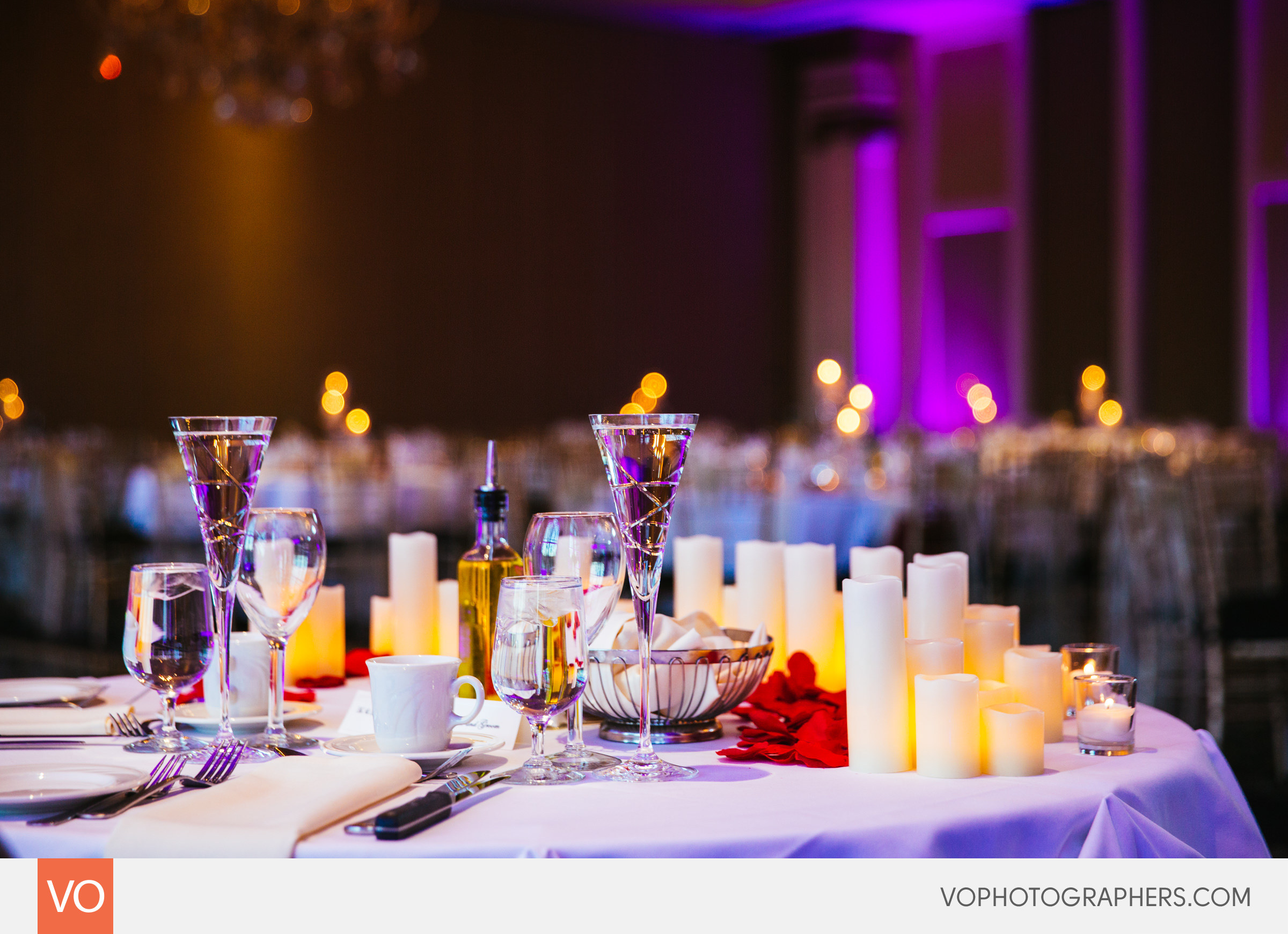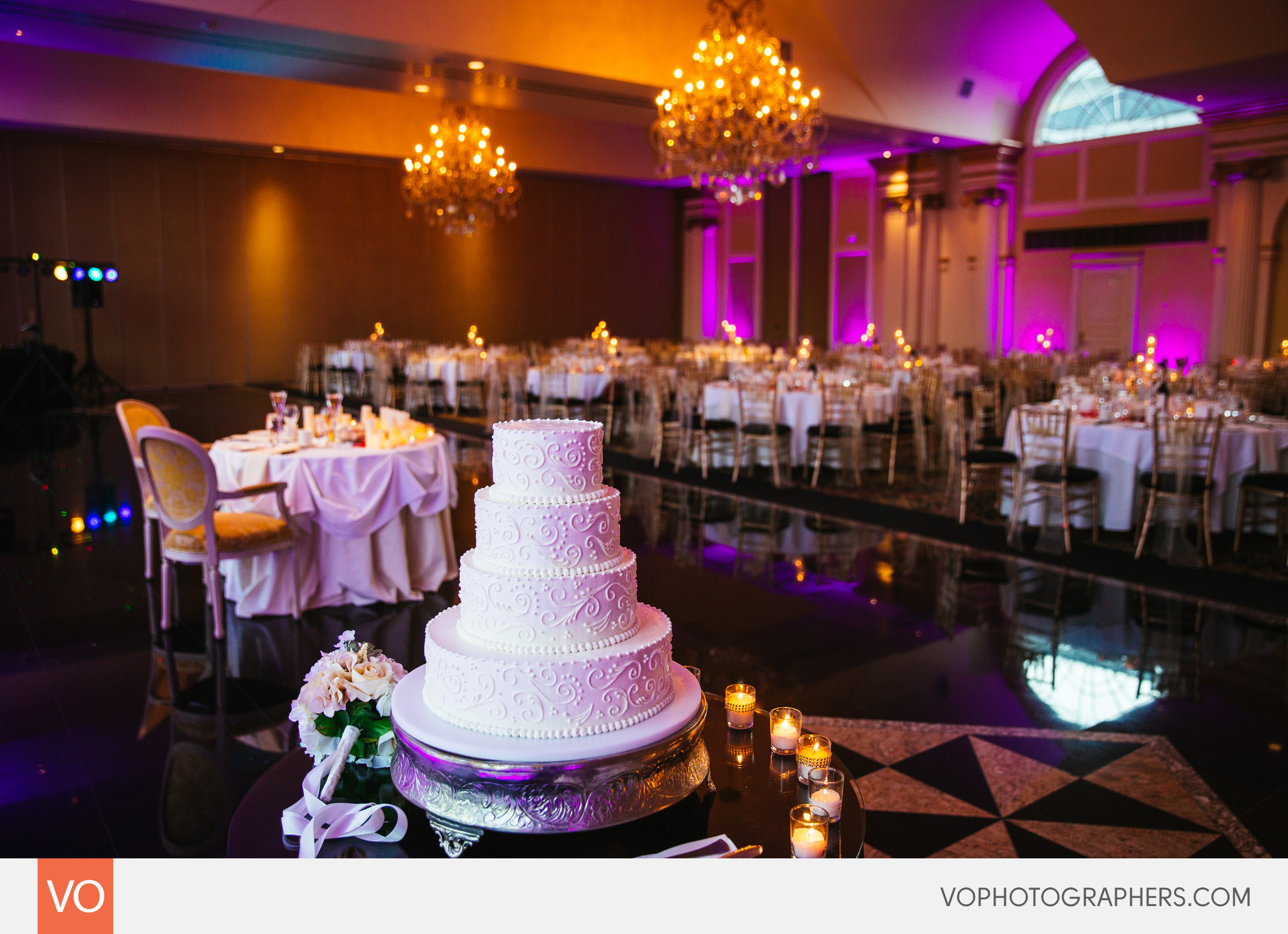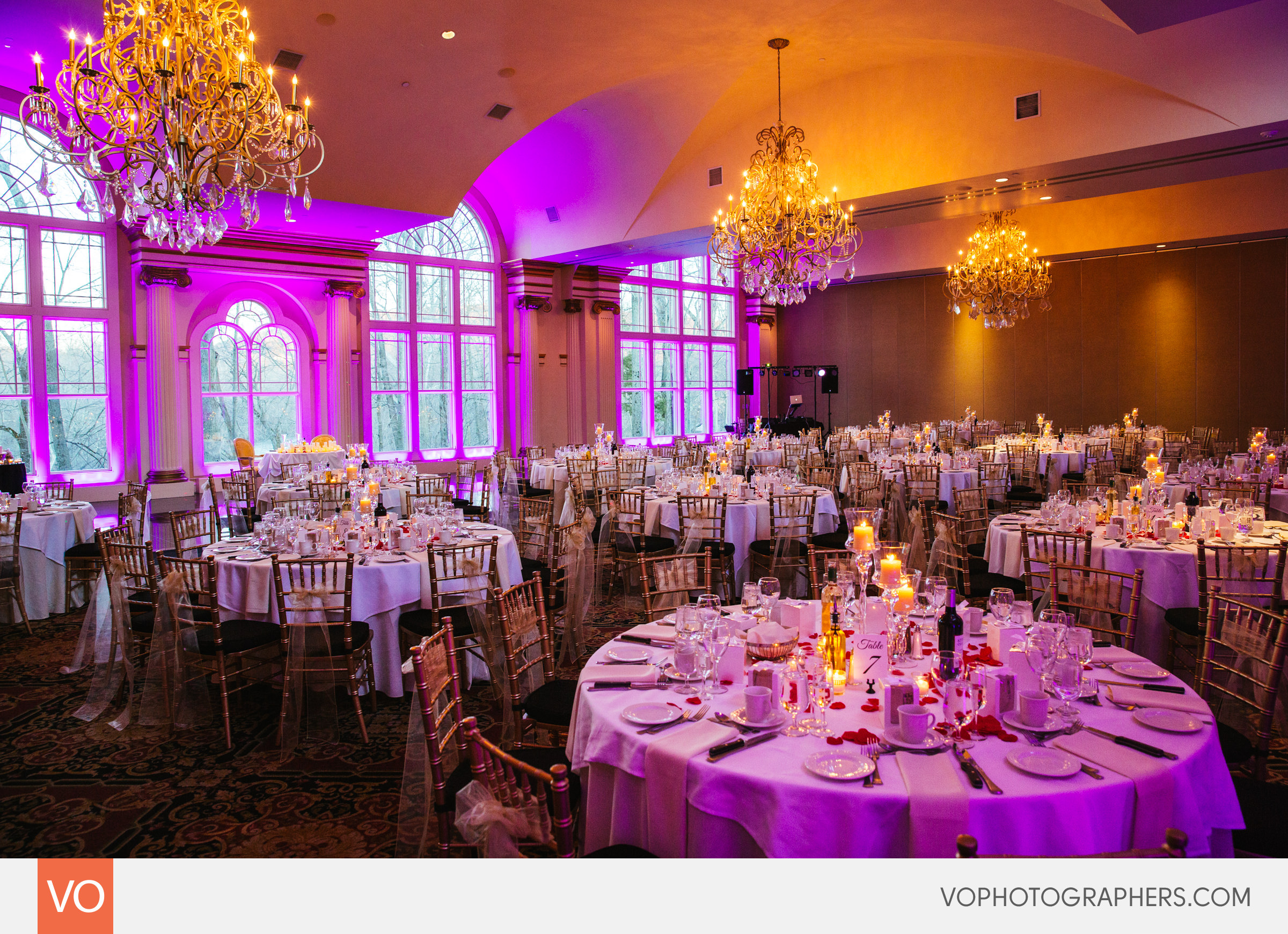 Ballroom at The Riverview.