Short summary of the day… CRAZY AWESOME =). True story. Such a fun day with incredible Bride, Groom and their kickass bridal party. This one is definitely one for the books and we couldn't be happier for these two. This day really could not be more perfect and the party at The Old Country Banquet Facility in Enfield was just amazing. Again, huge congratulations to the Newlyweds and thank you for letting us be a part of such a wonderful wedding.
Special thanks to everyone that was such a big part of this day: Hair: Romy's Beauty Salon, Makeup: Naomi's Studio & Salon, Flowers: Marzi Florist, Band: Paradise Band, Cake: Modern Pastry, Gown: Mariella's, Venue: The Old Country Banquet Facility.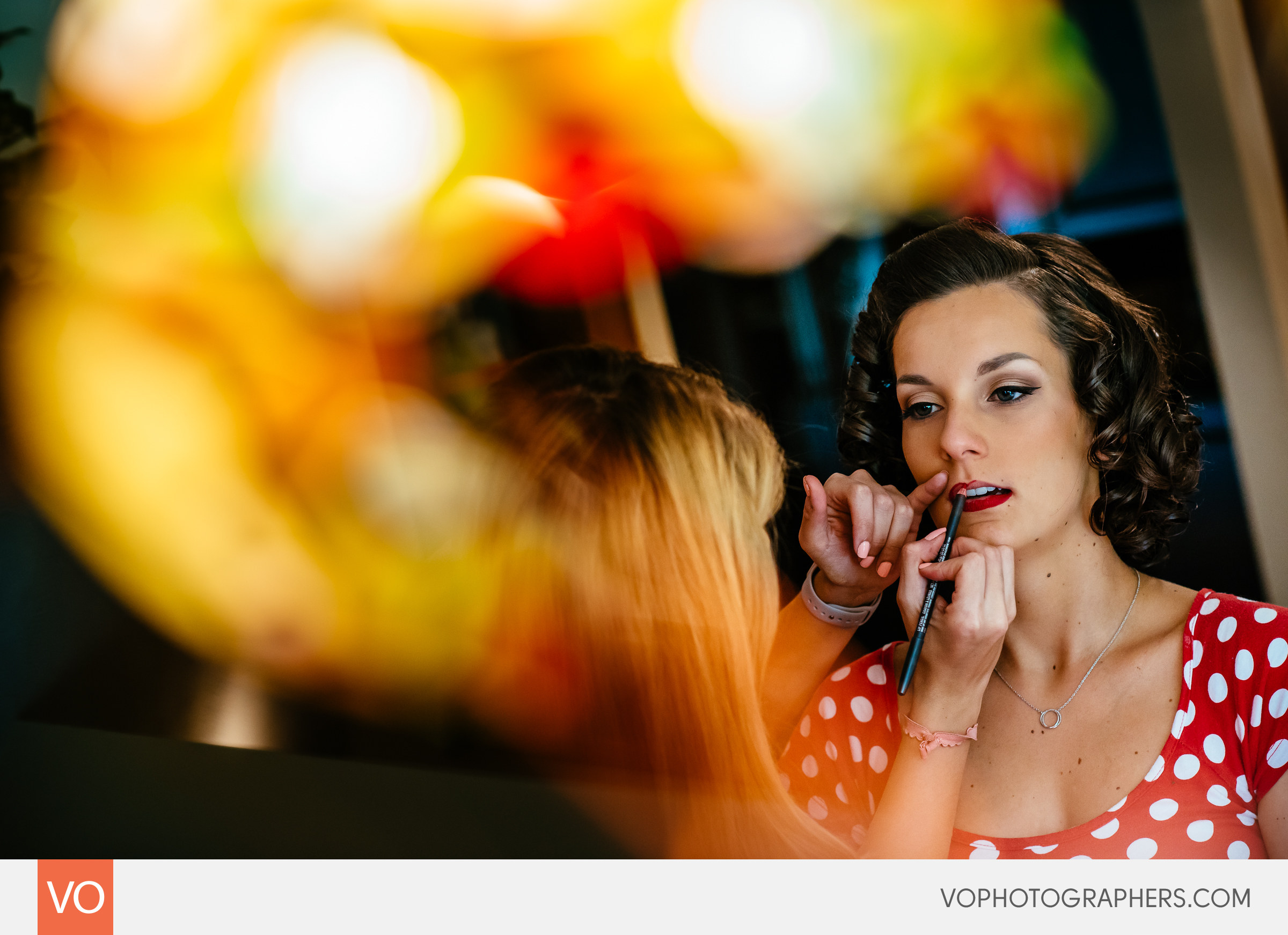 Bride getting final touches before the big wedding at The Old Country Banquet Facility.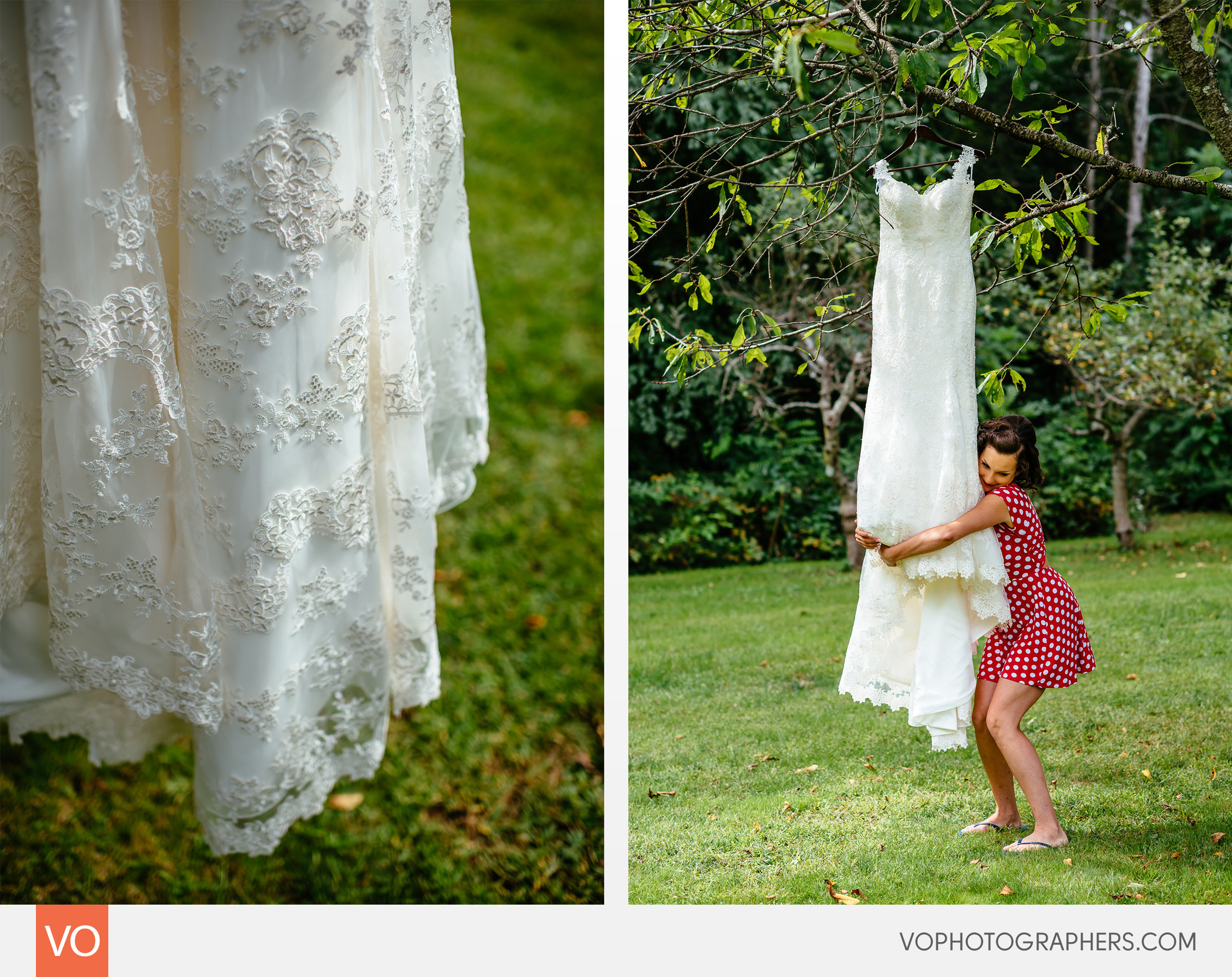 Wedding dress hanging on a branch.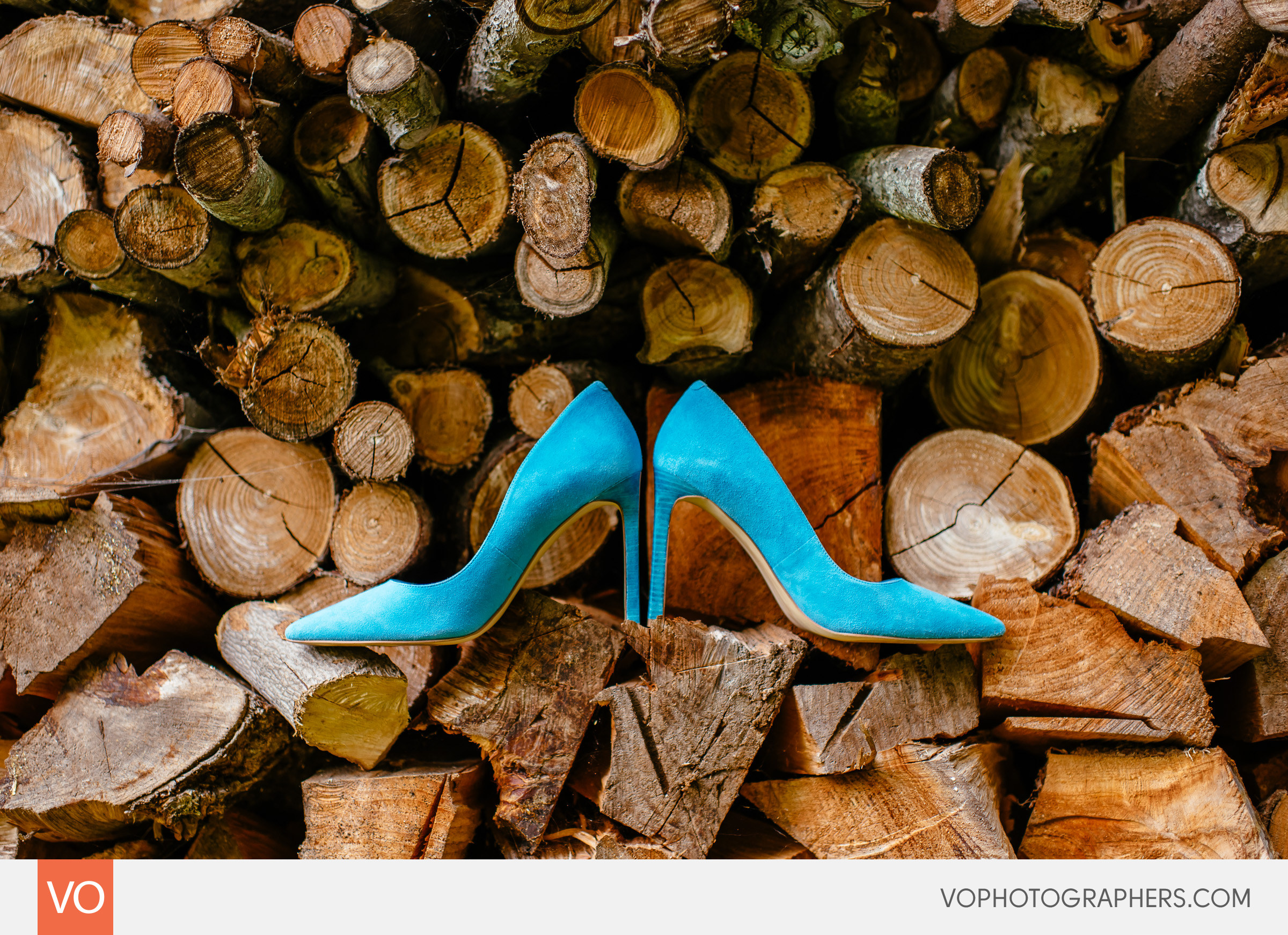 Blue wedding shoes. Absolutely love the contrast against the wood.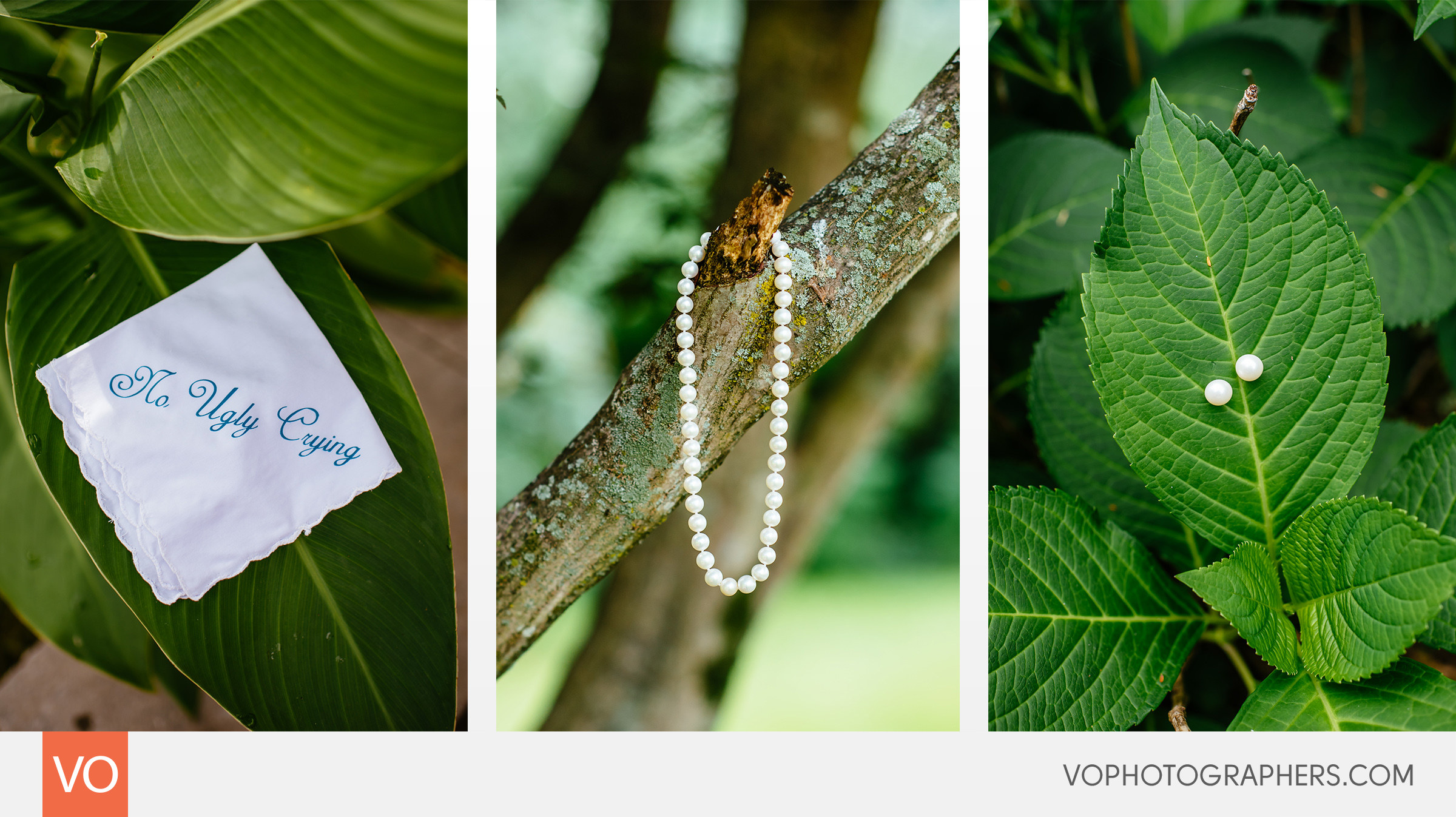 Wedding details.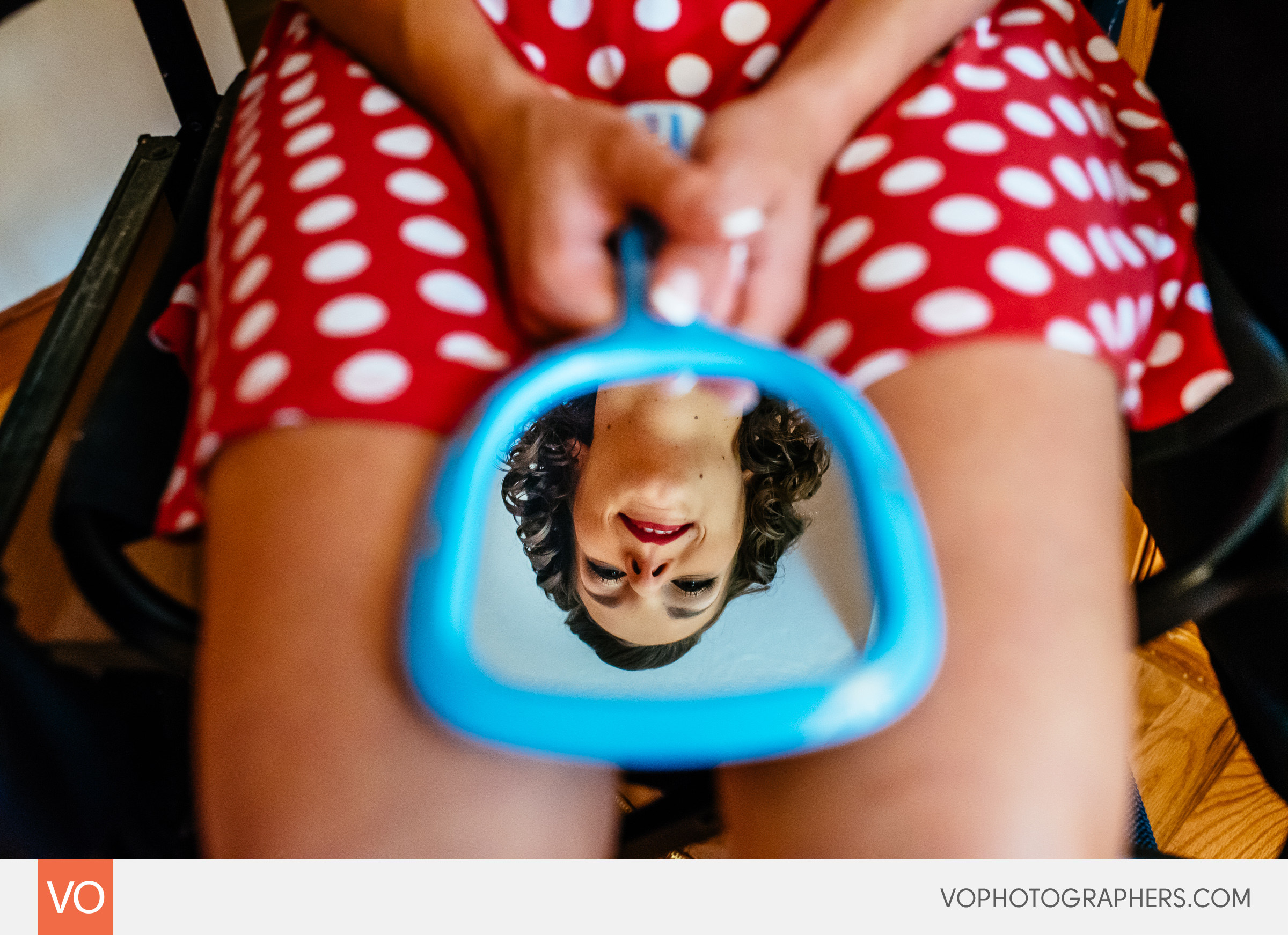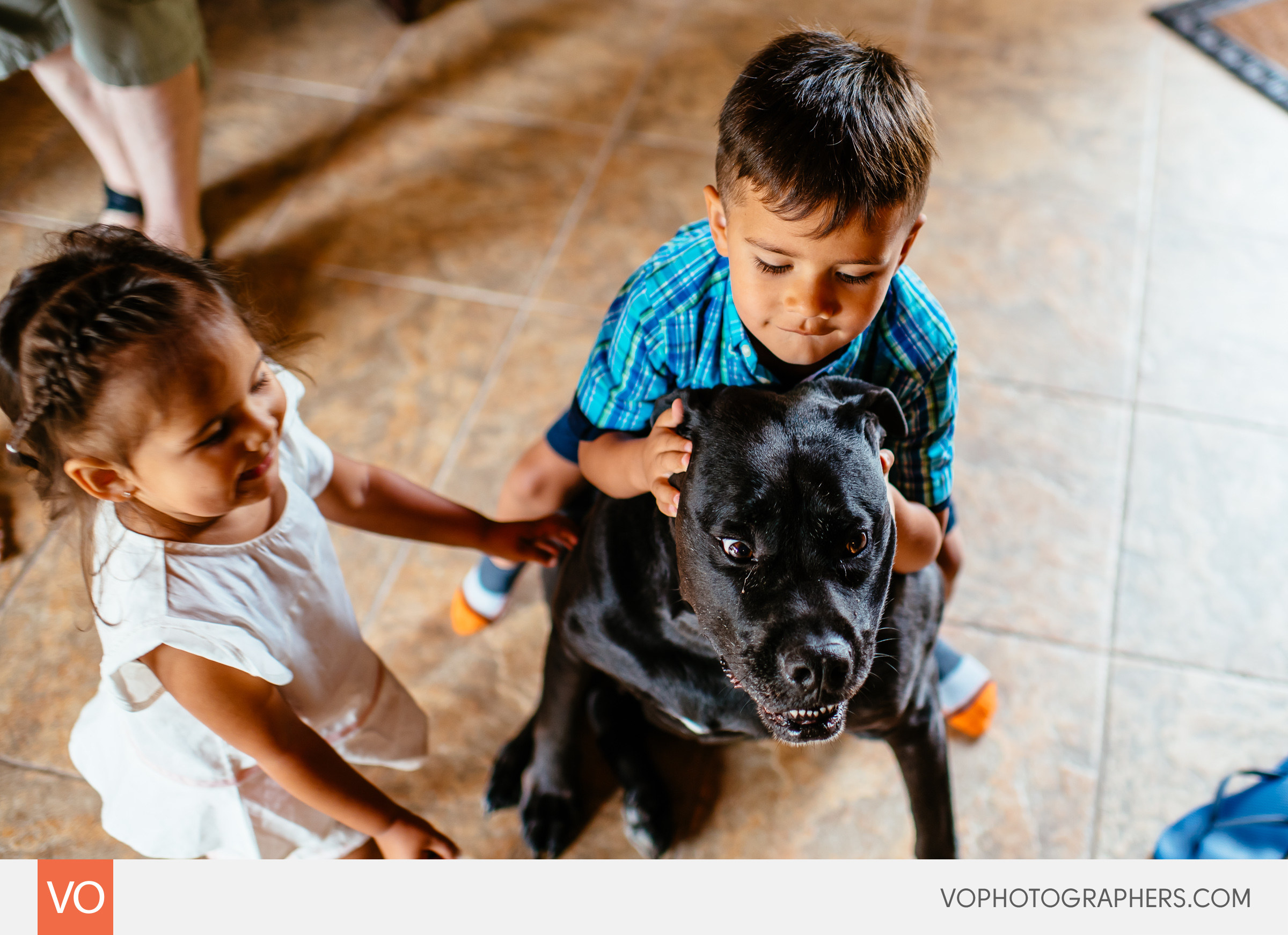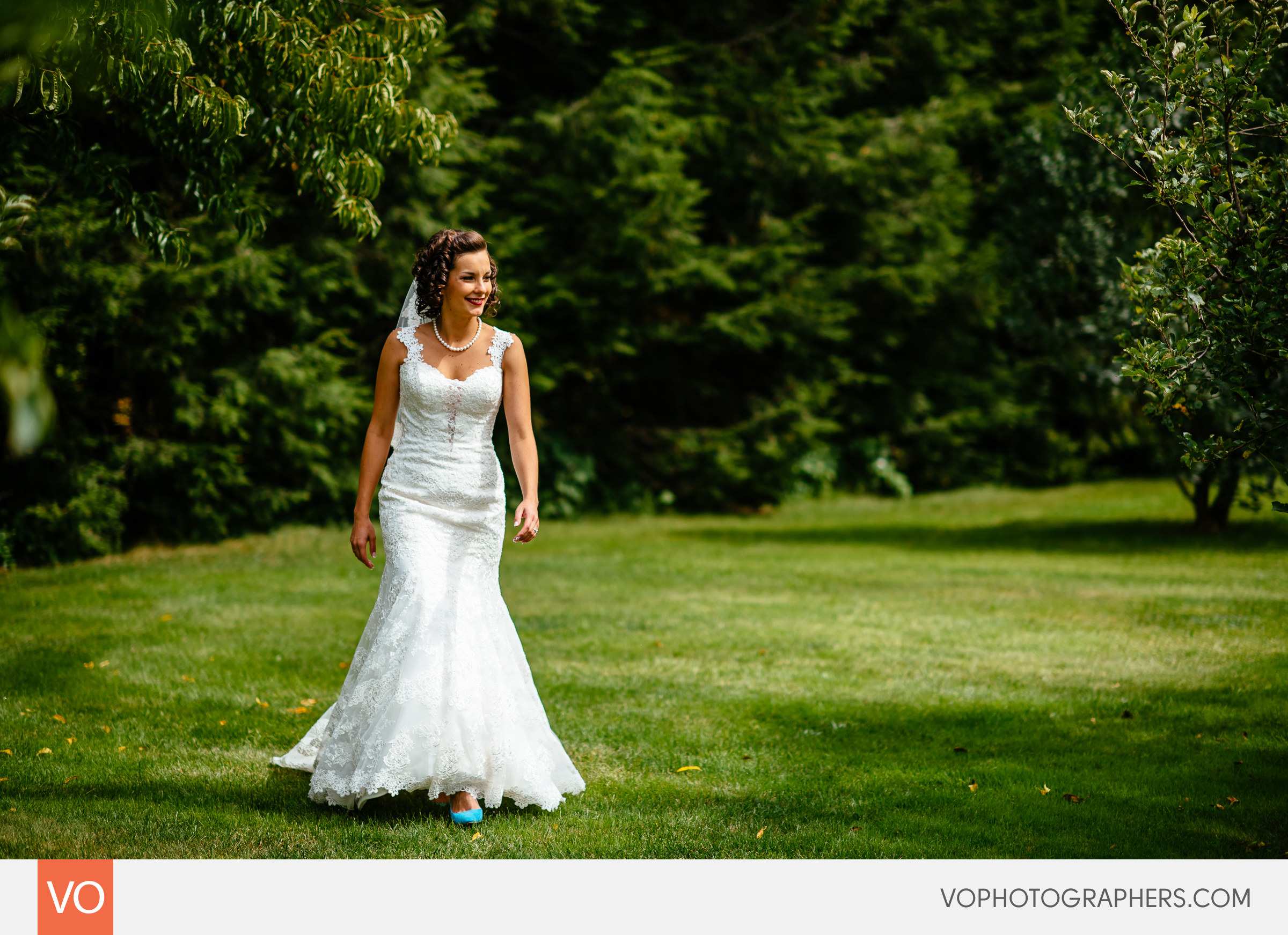 Bride just before the first look.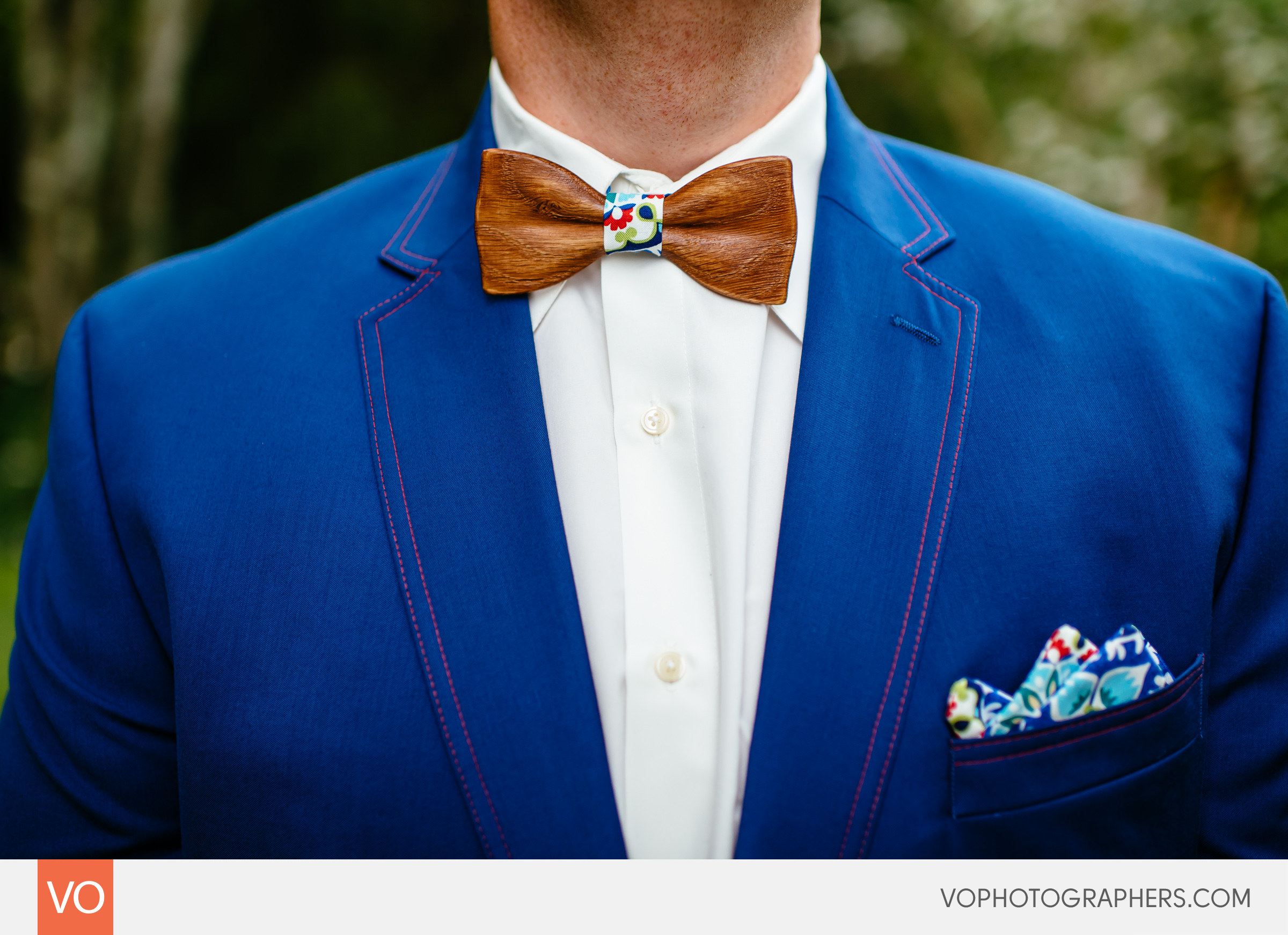 We've seen wooden bowties on pictures before but actually never seen one up close. It's just awesome and it definitely suits the groom.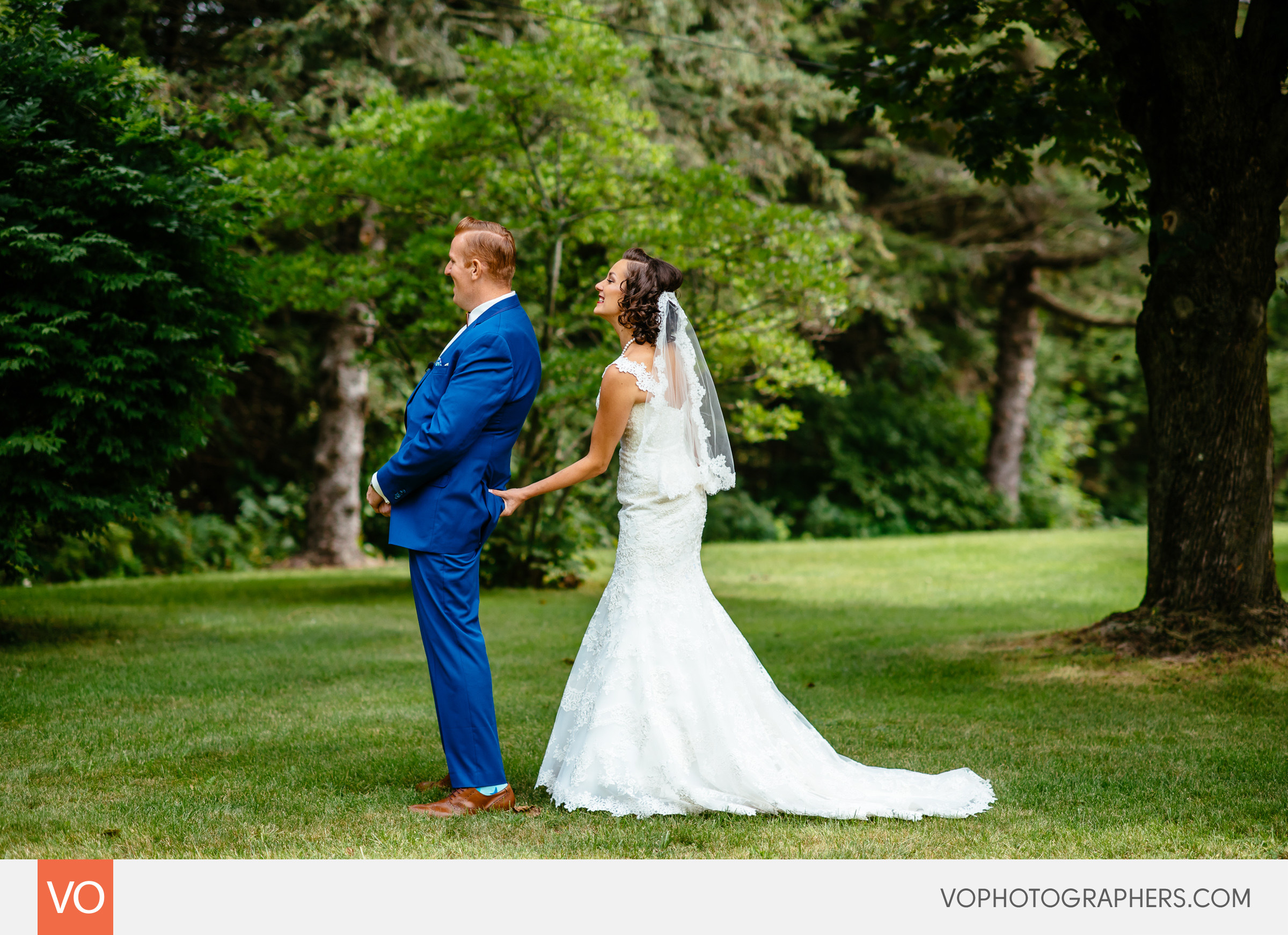 These two are definitely something different =). Hands down one of the best first looks in our career.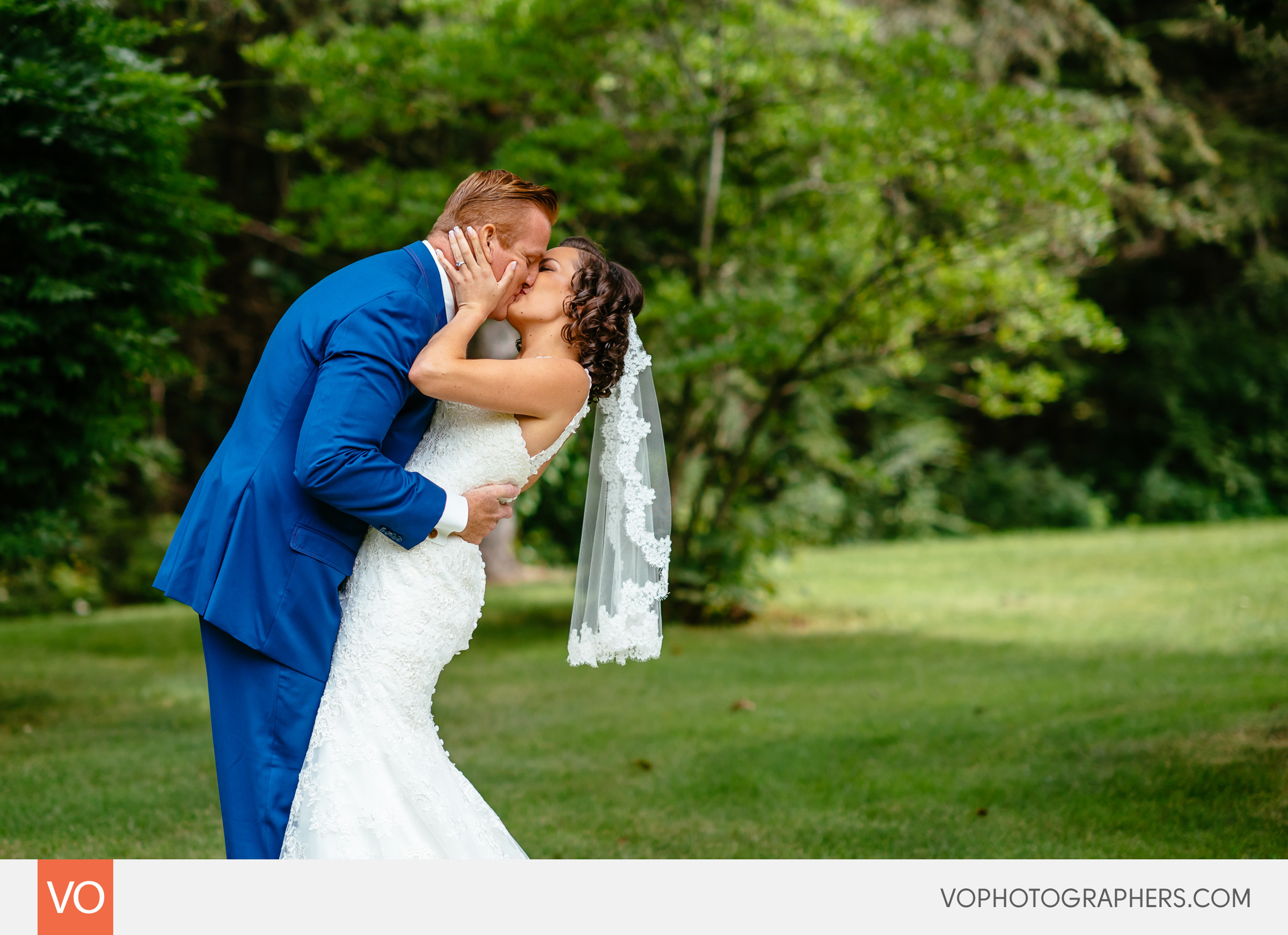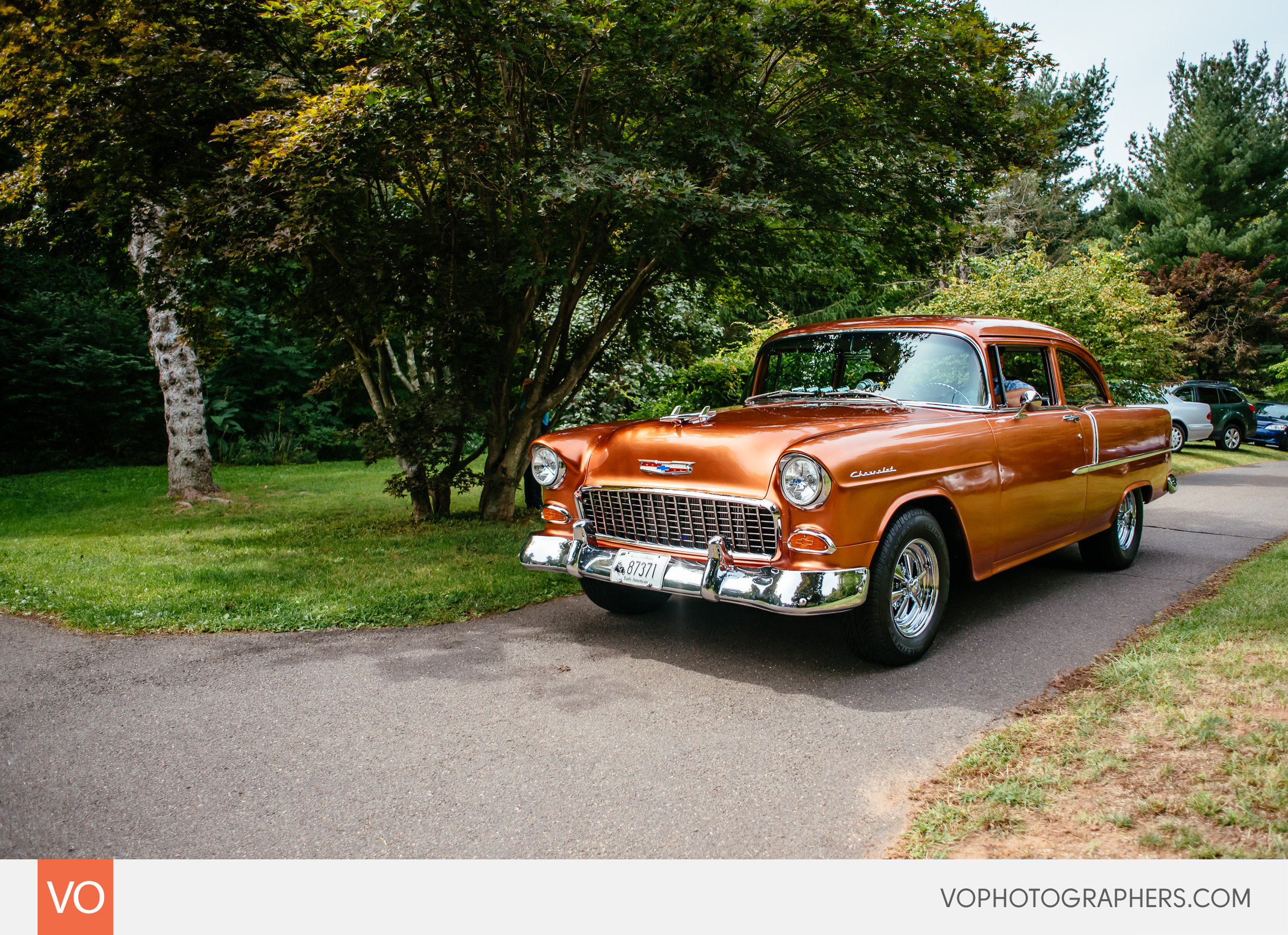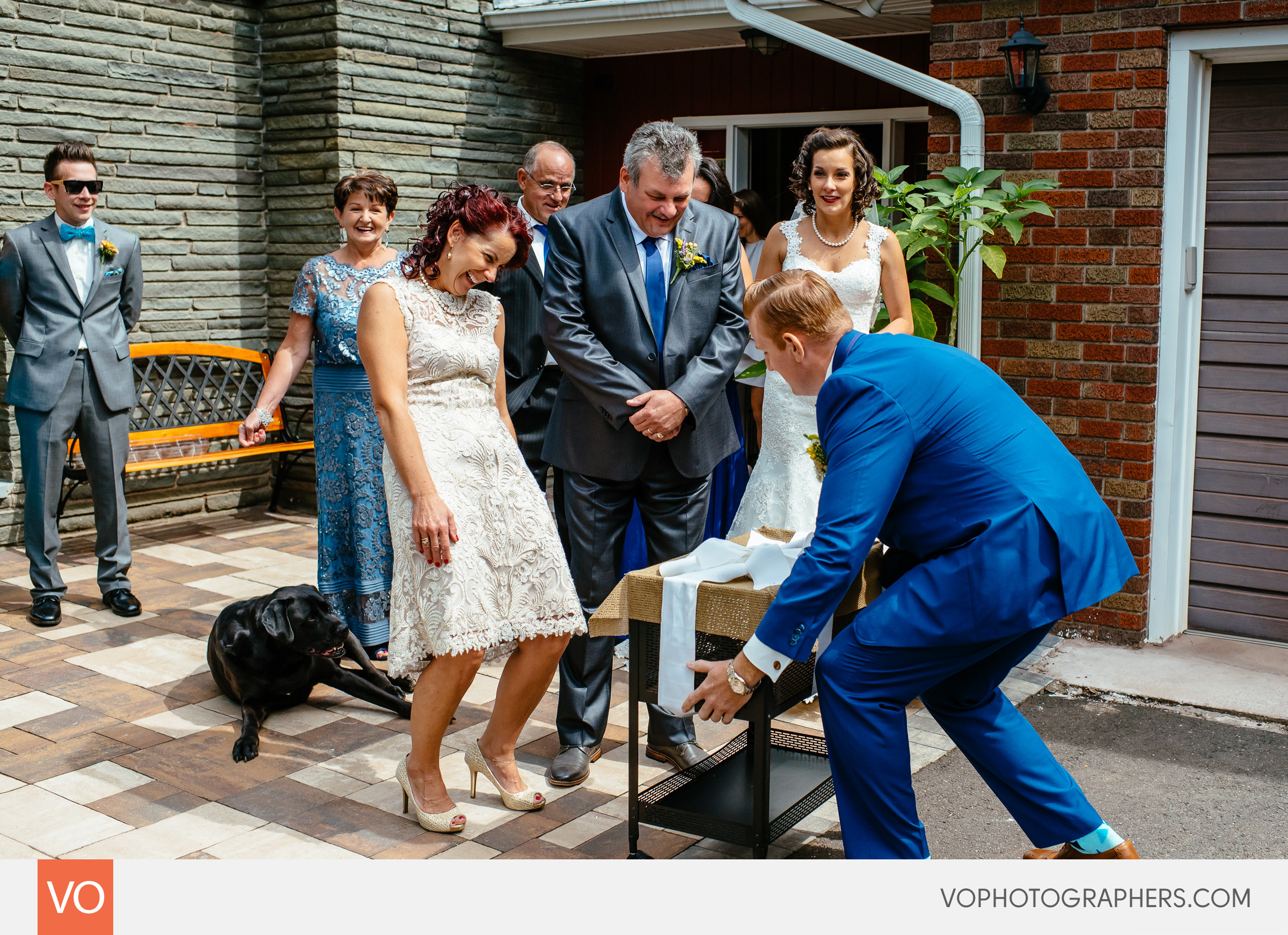 Gift from the groom for his future in laws.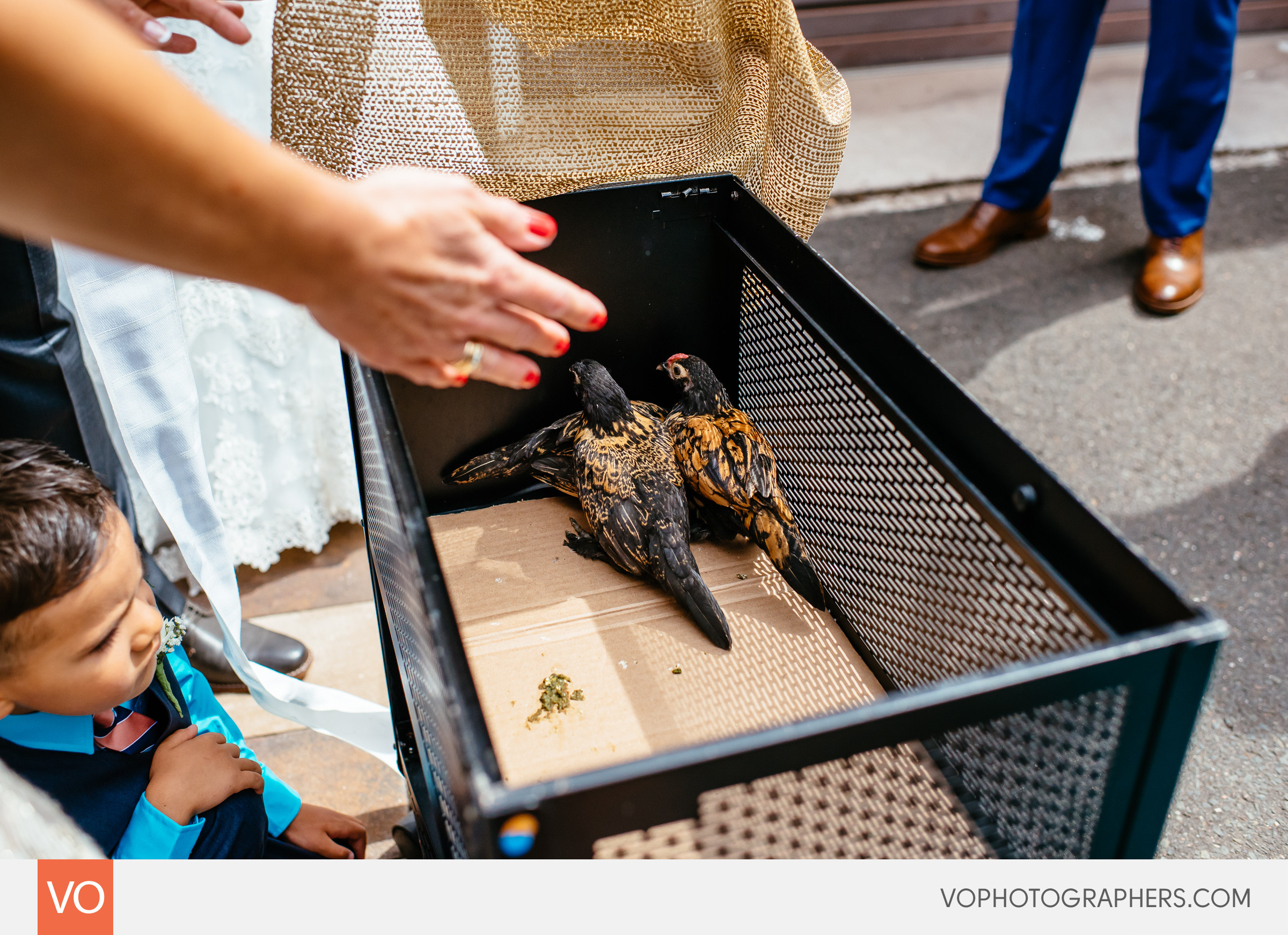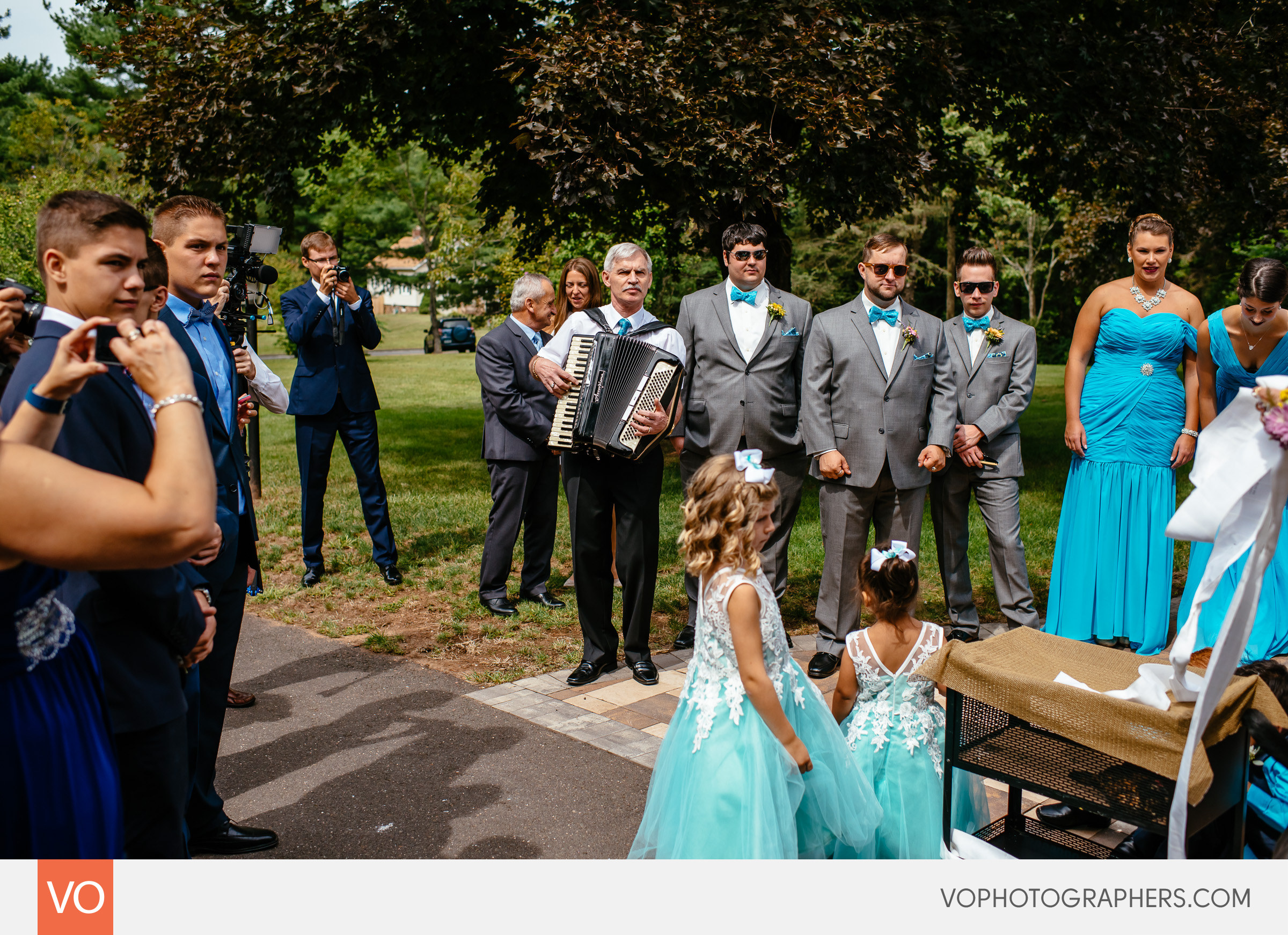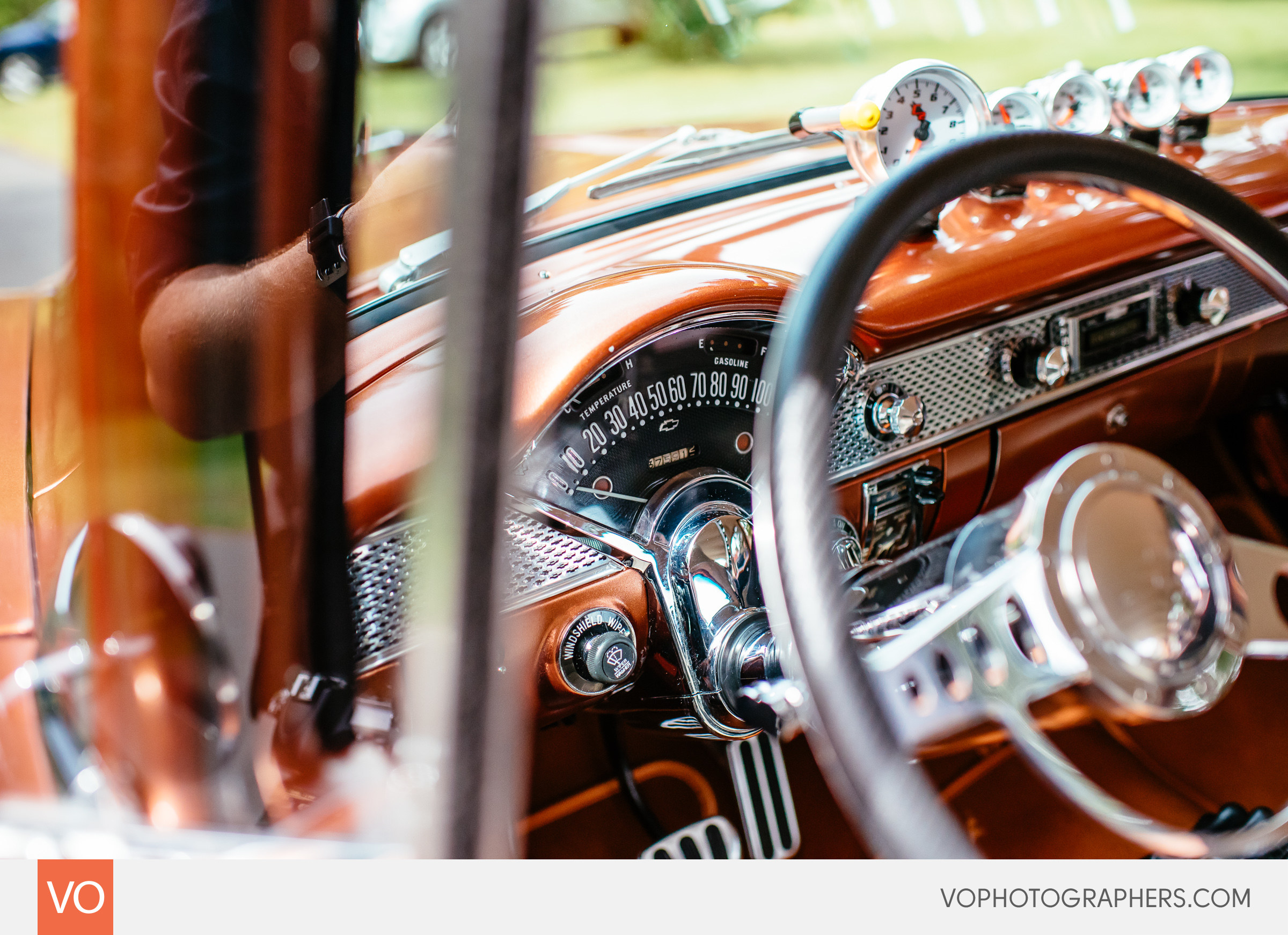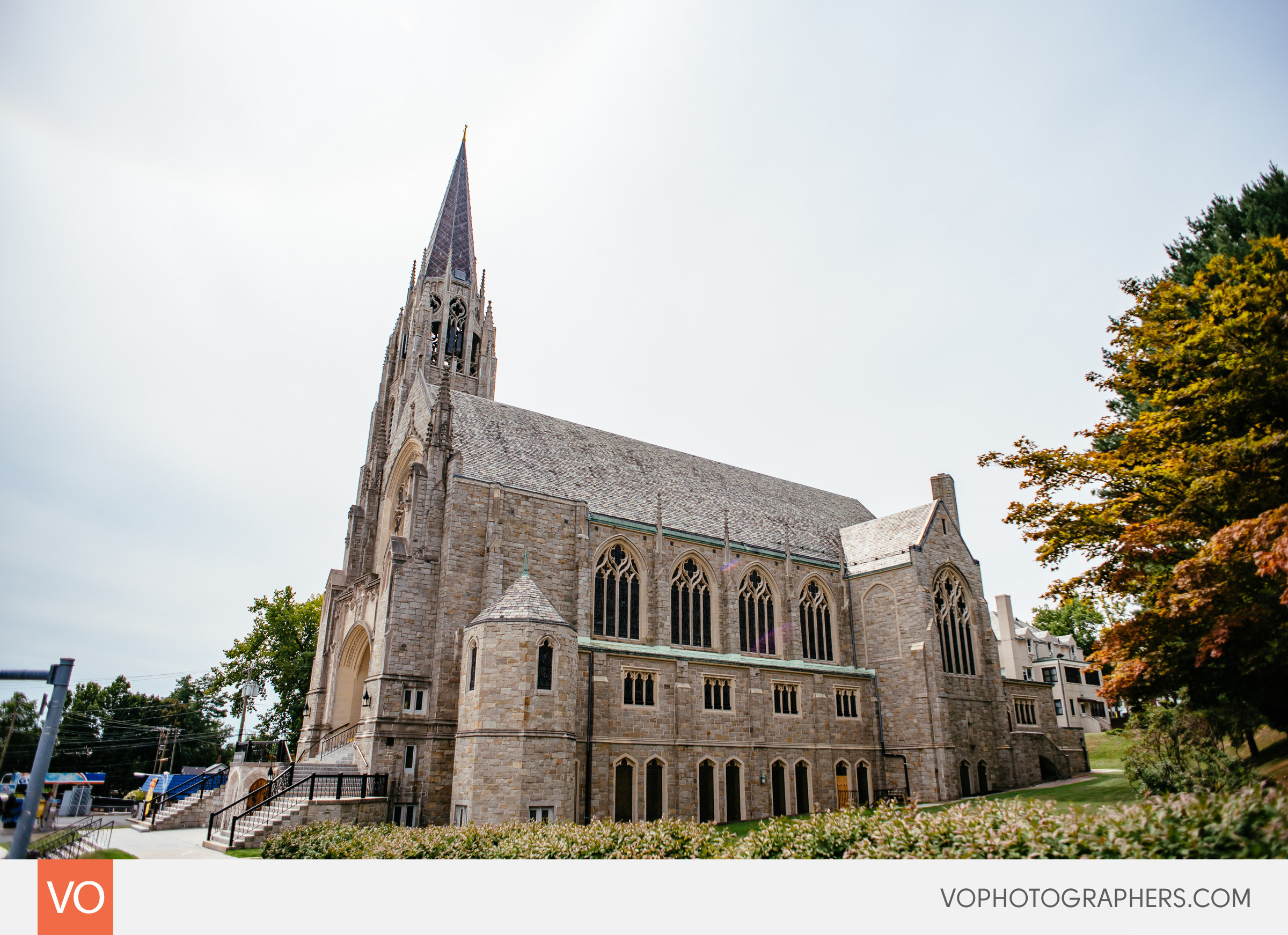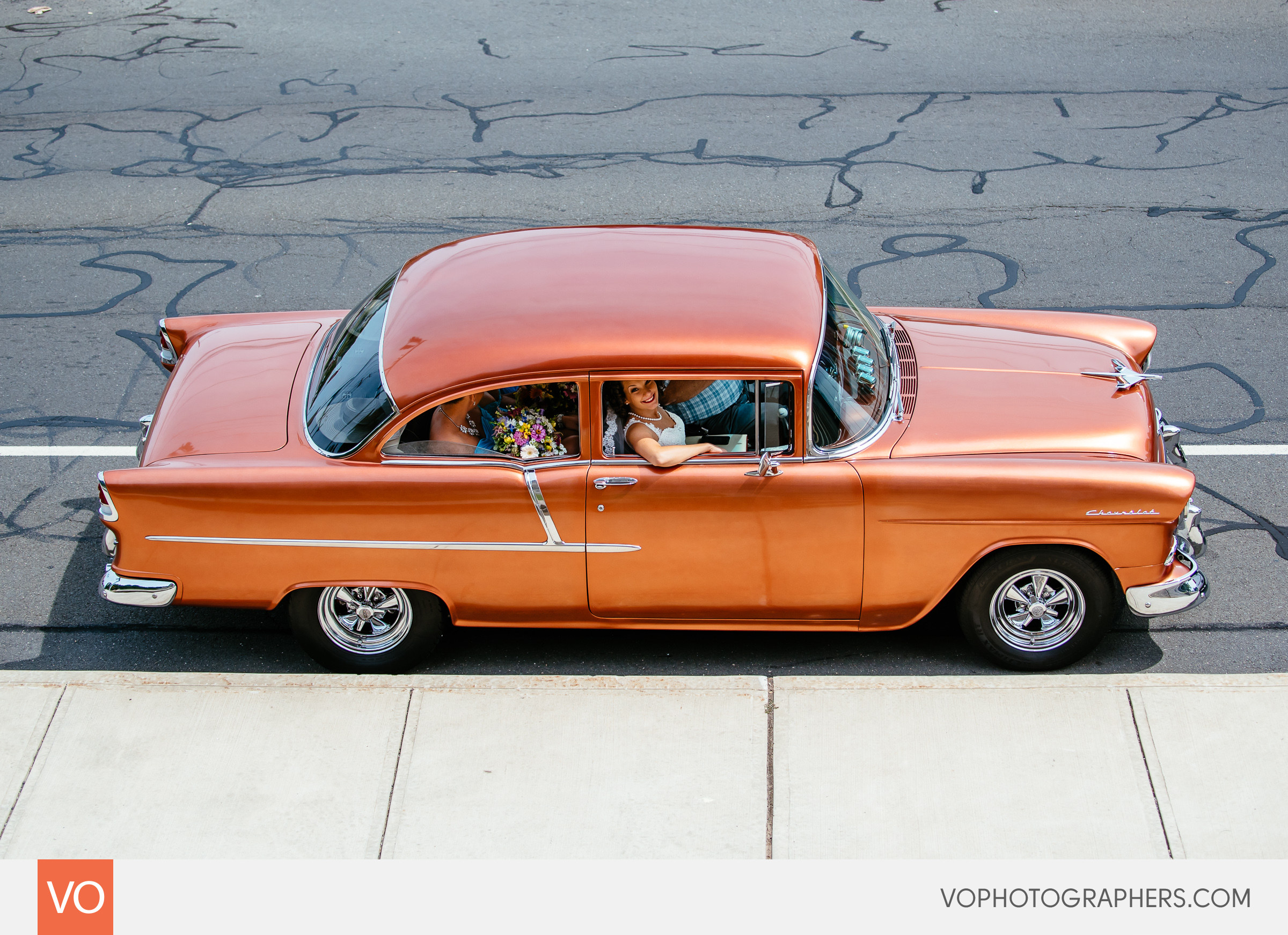 Bride and Bridesmaids arrive in style for the wedding ceremony at Holy Cross Church.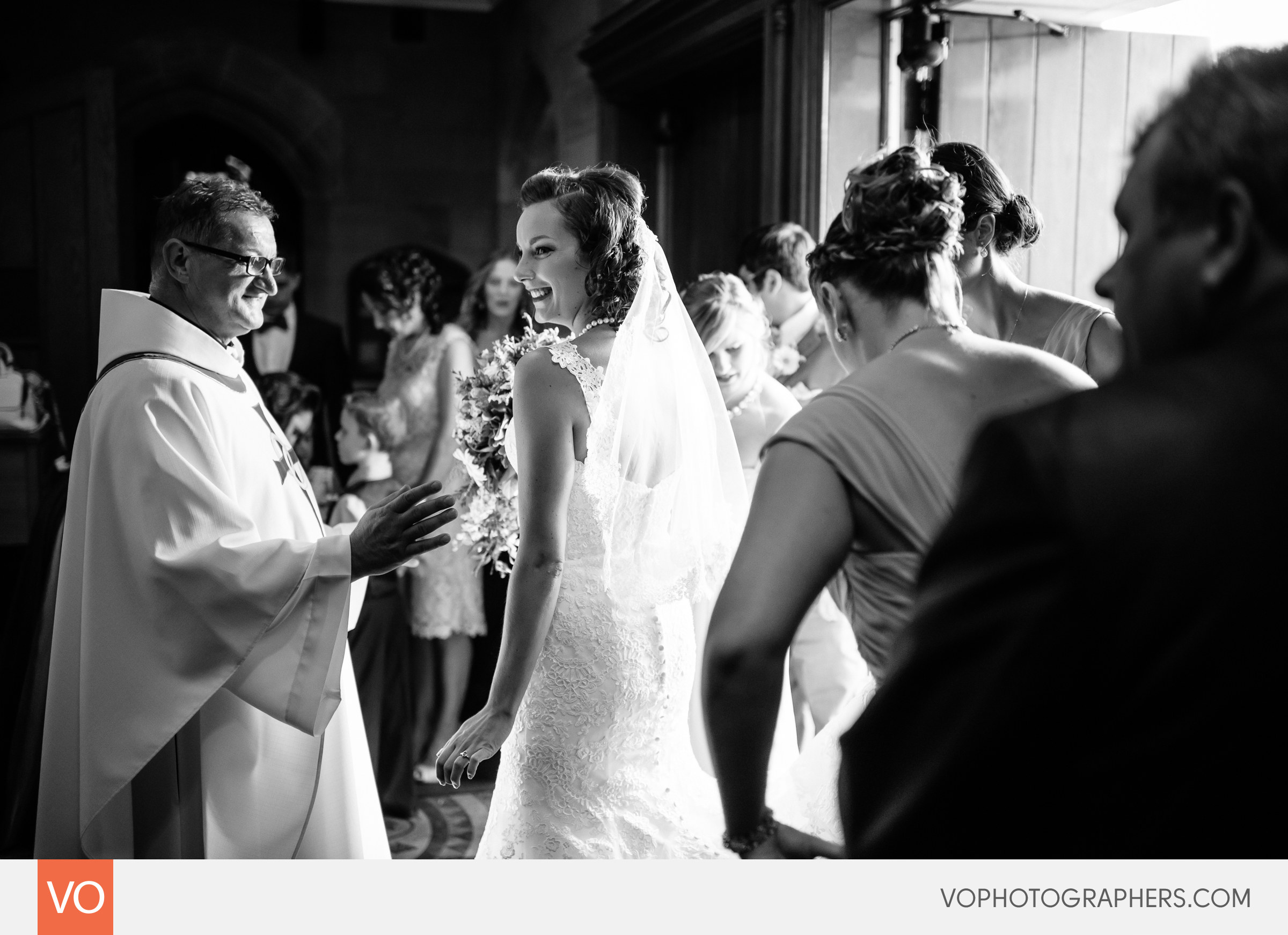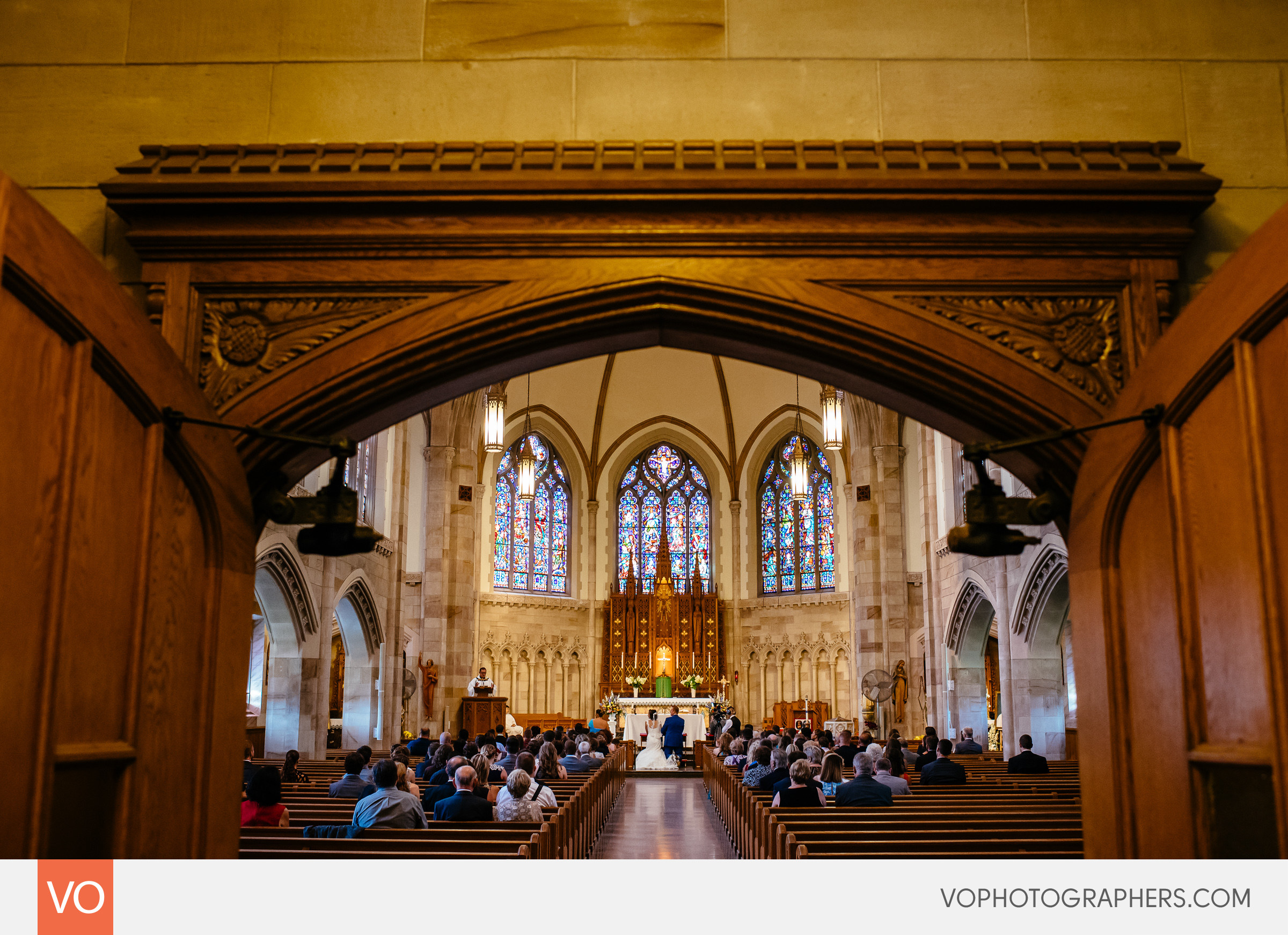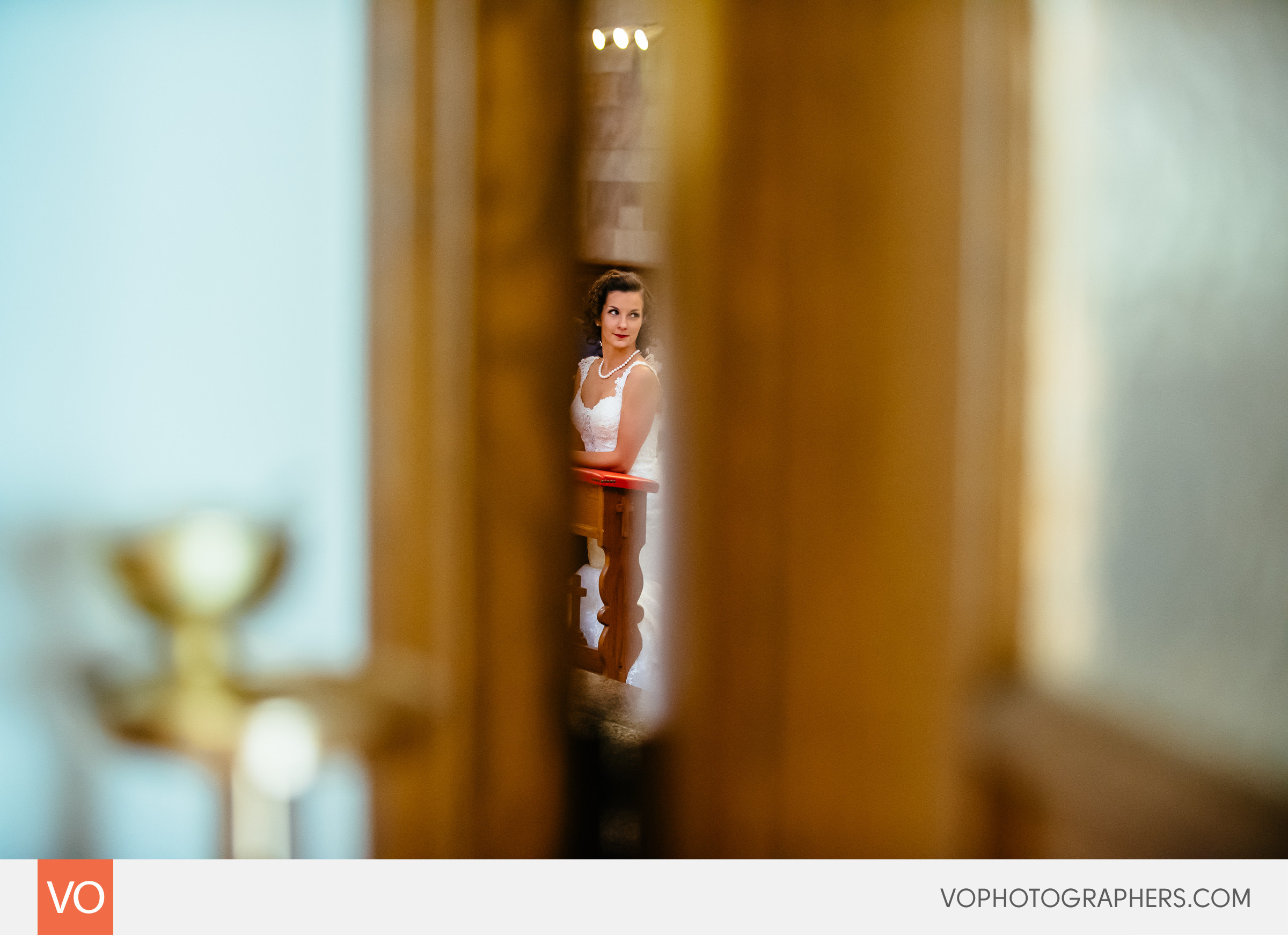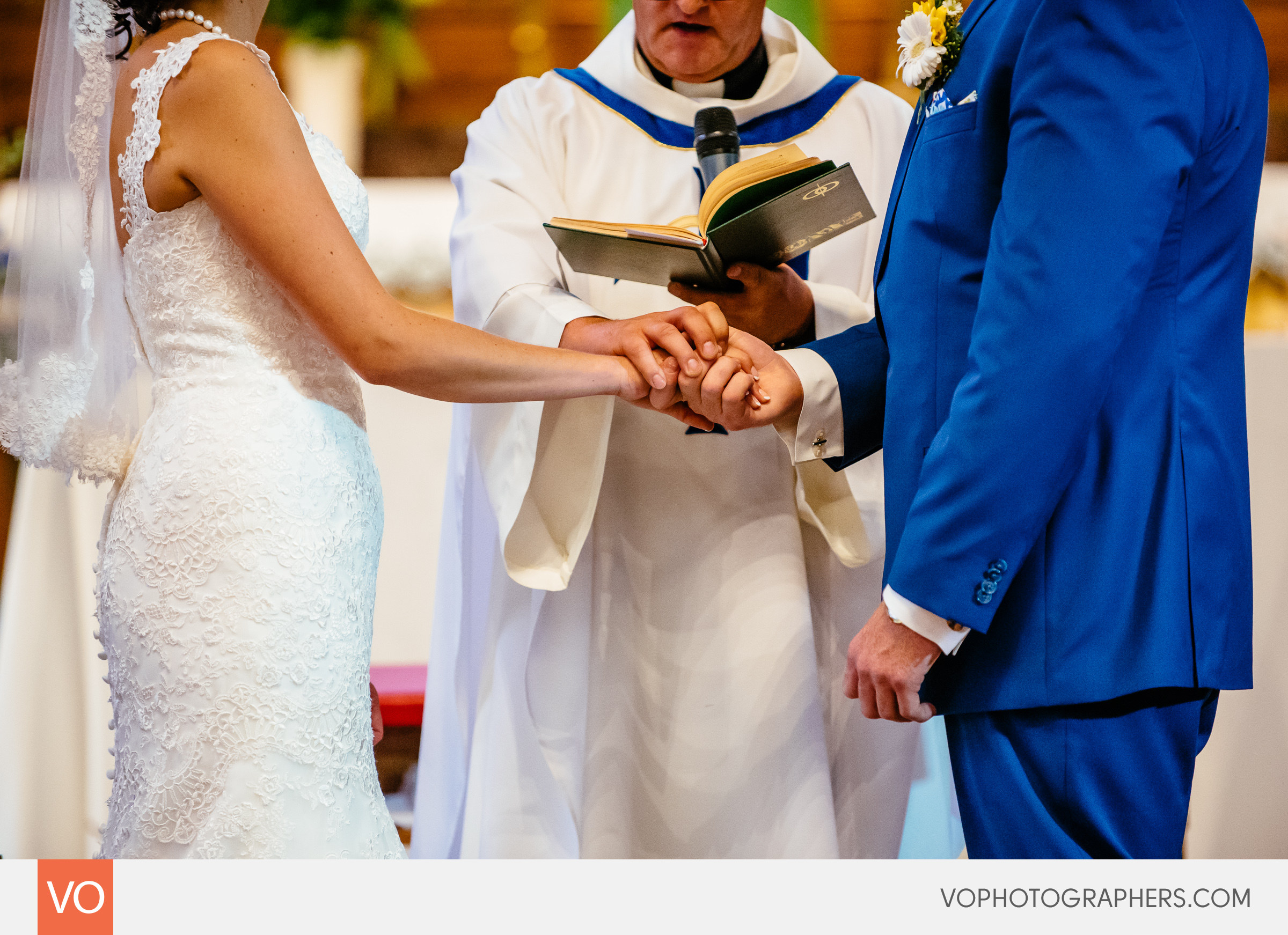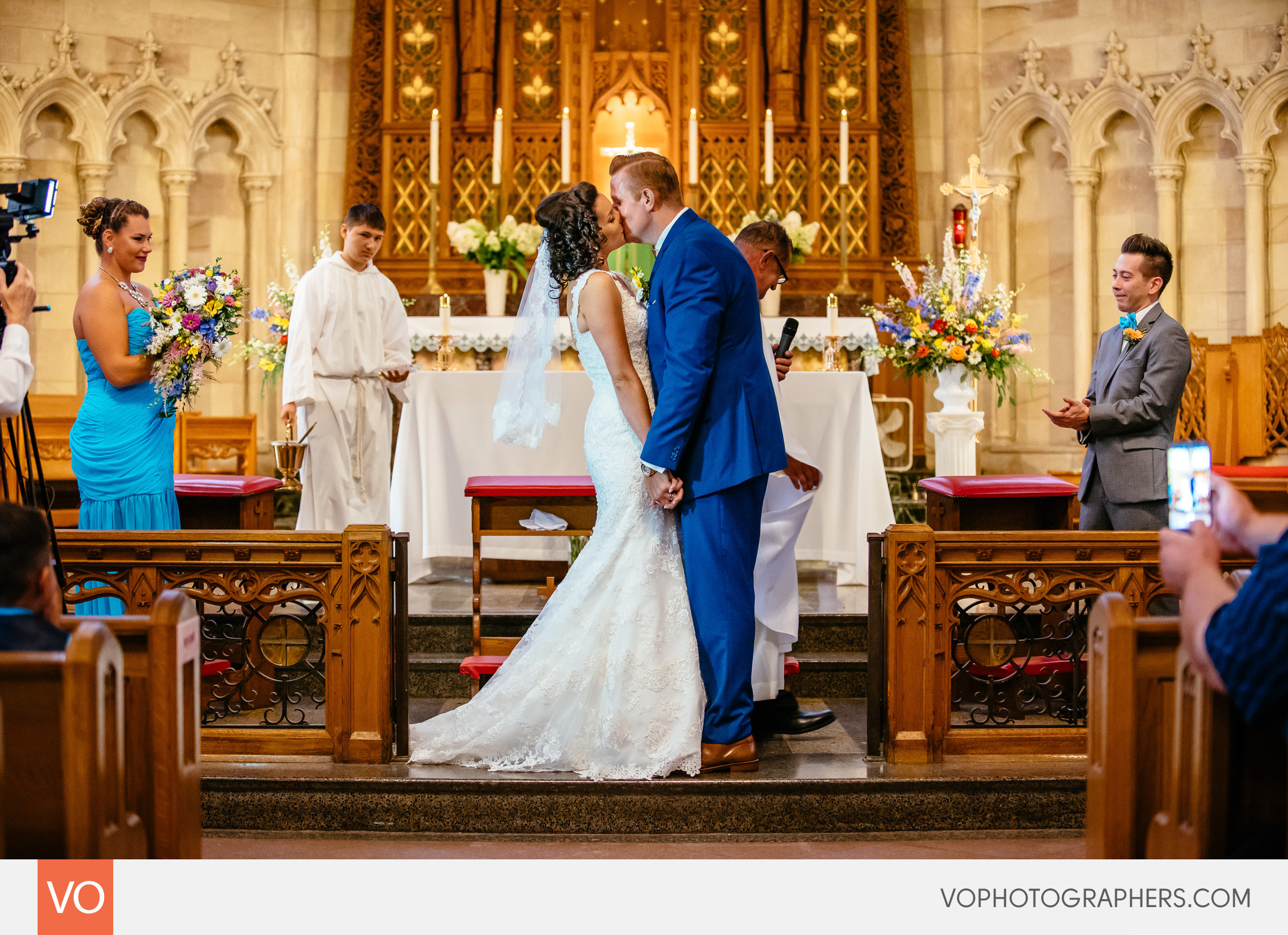 Bride and Groom first kiss.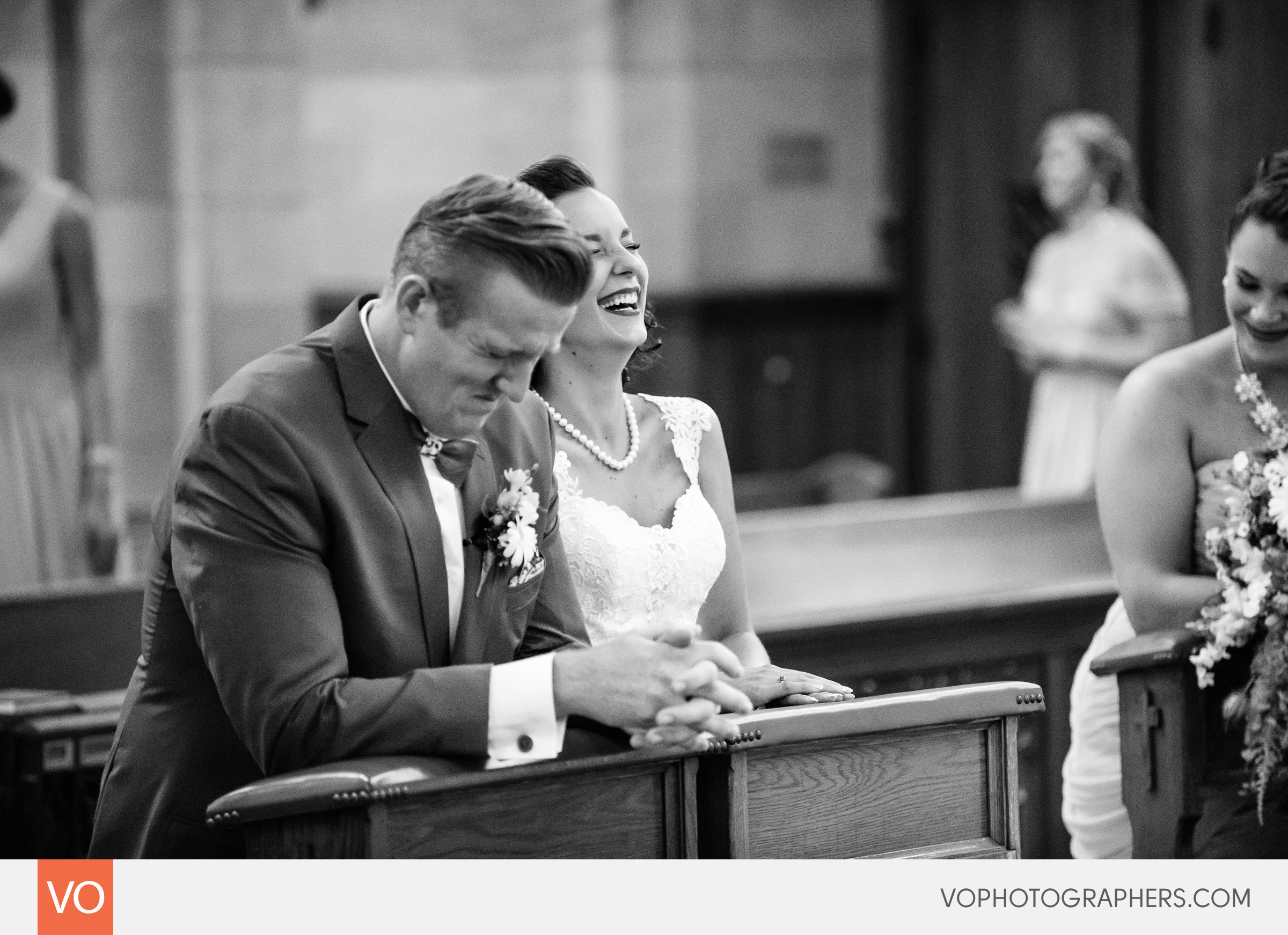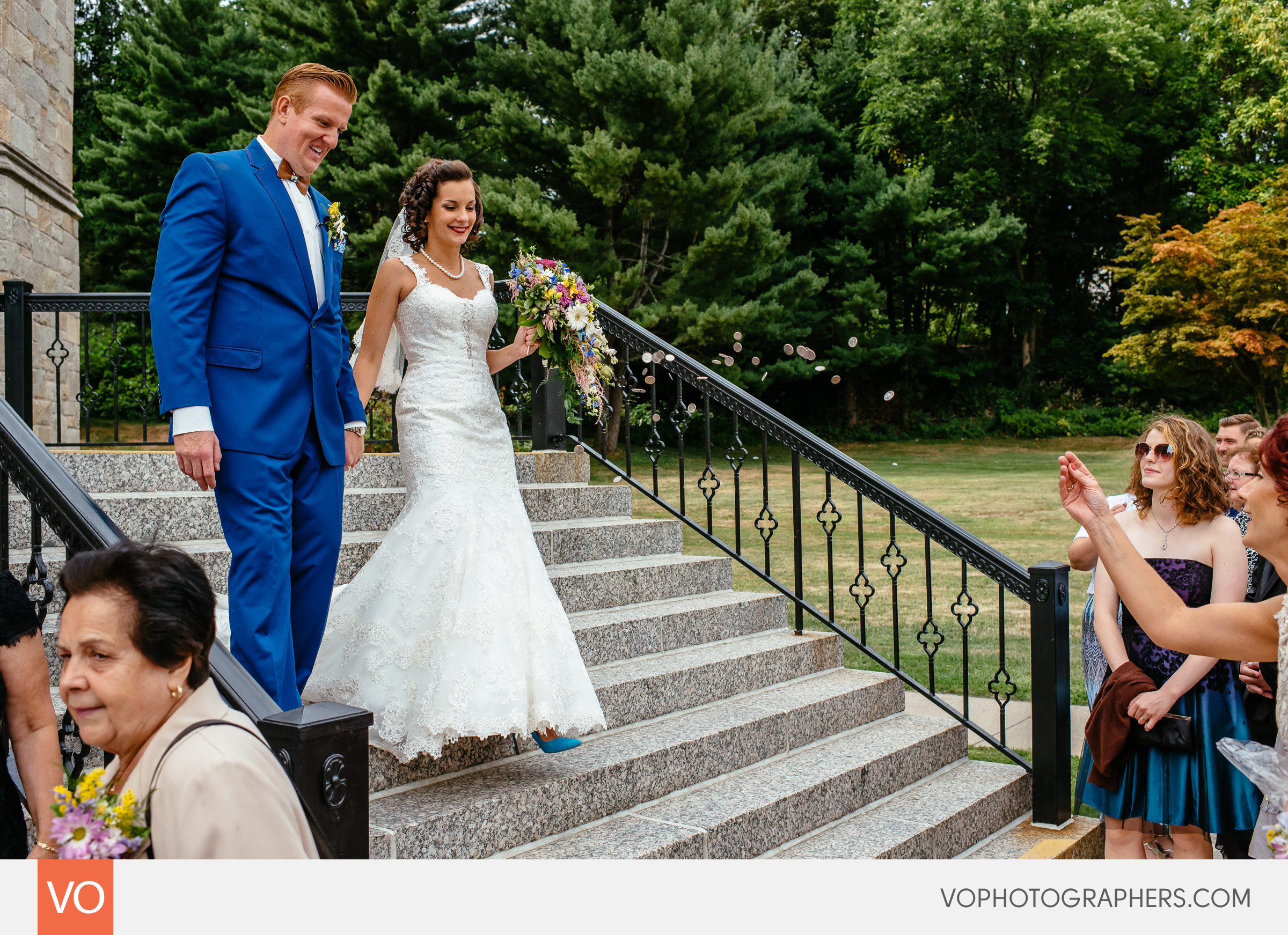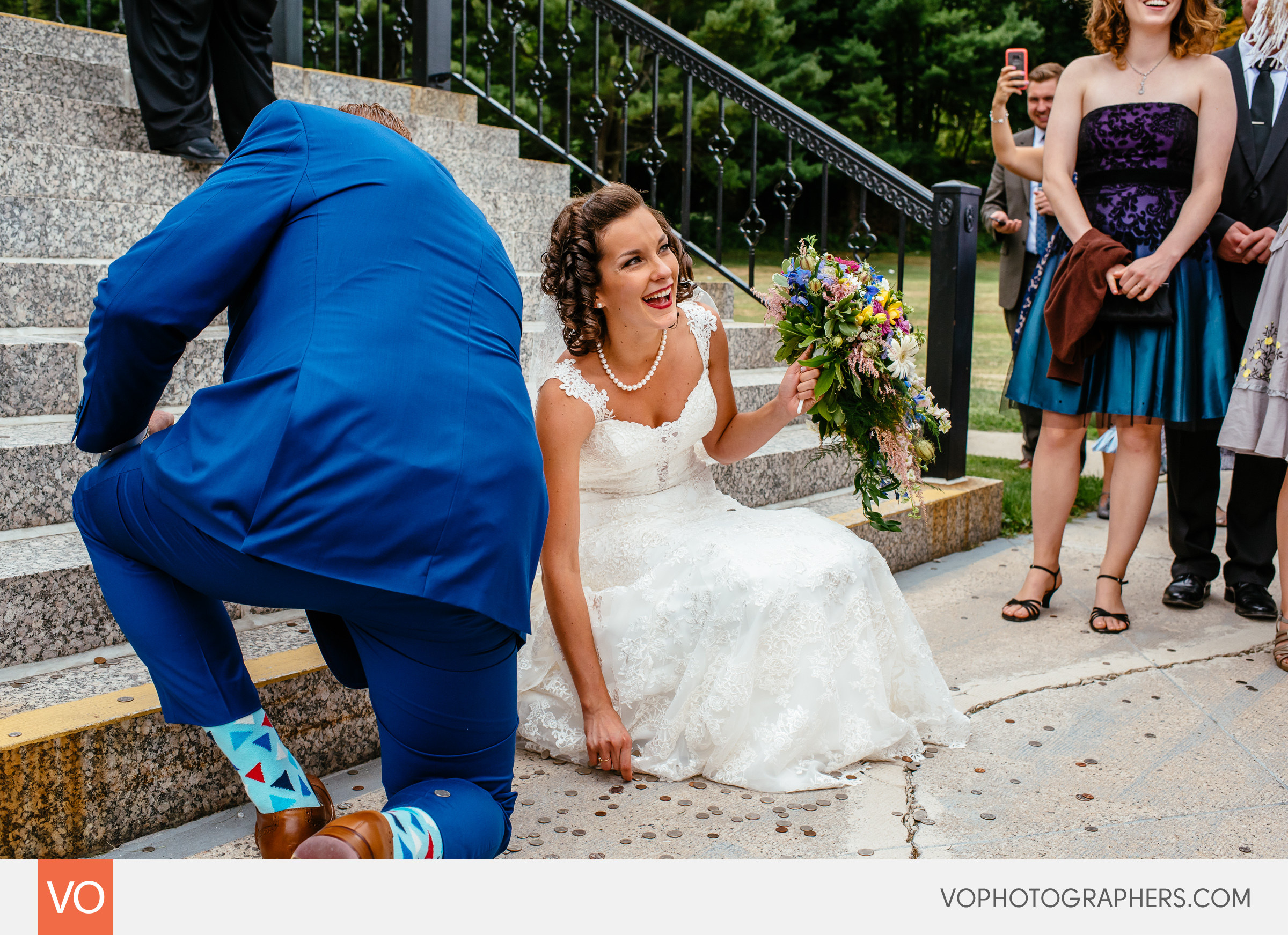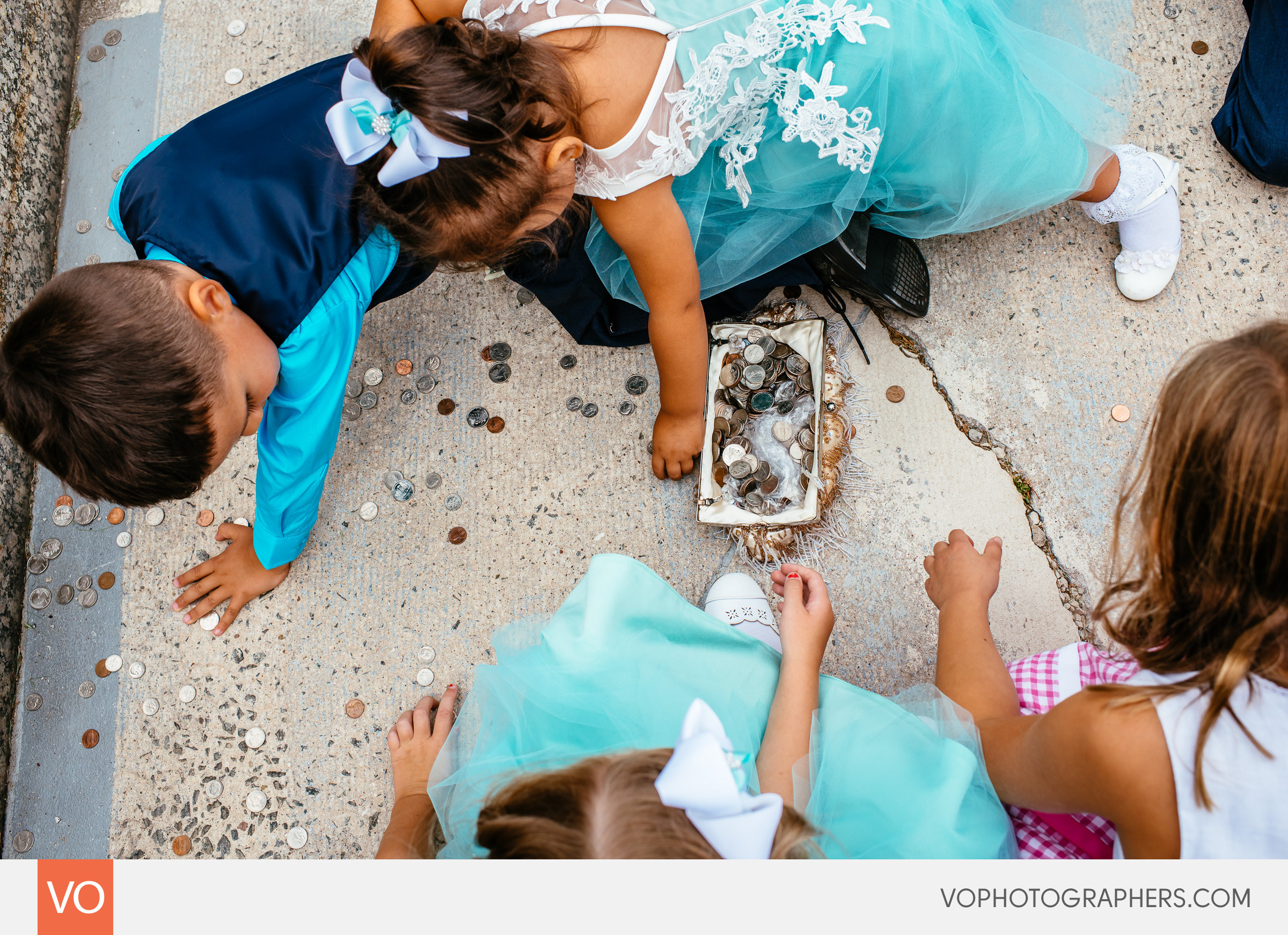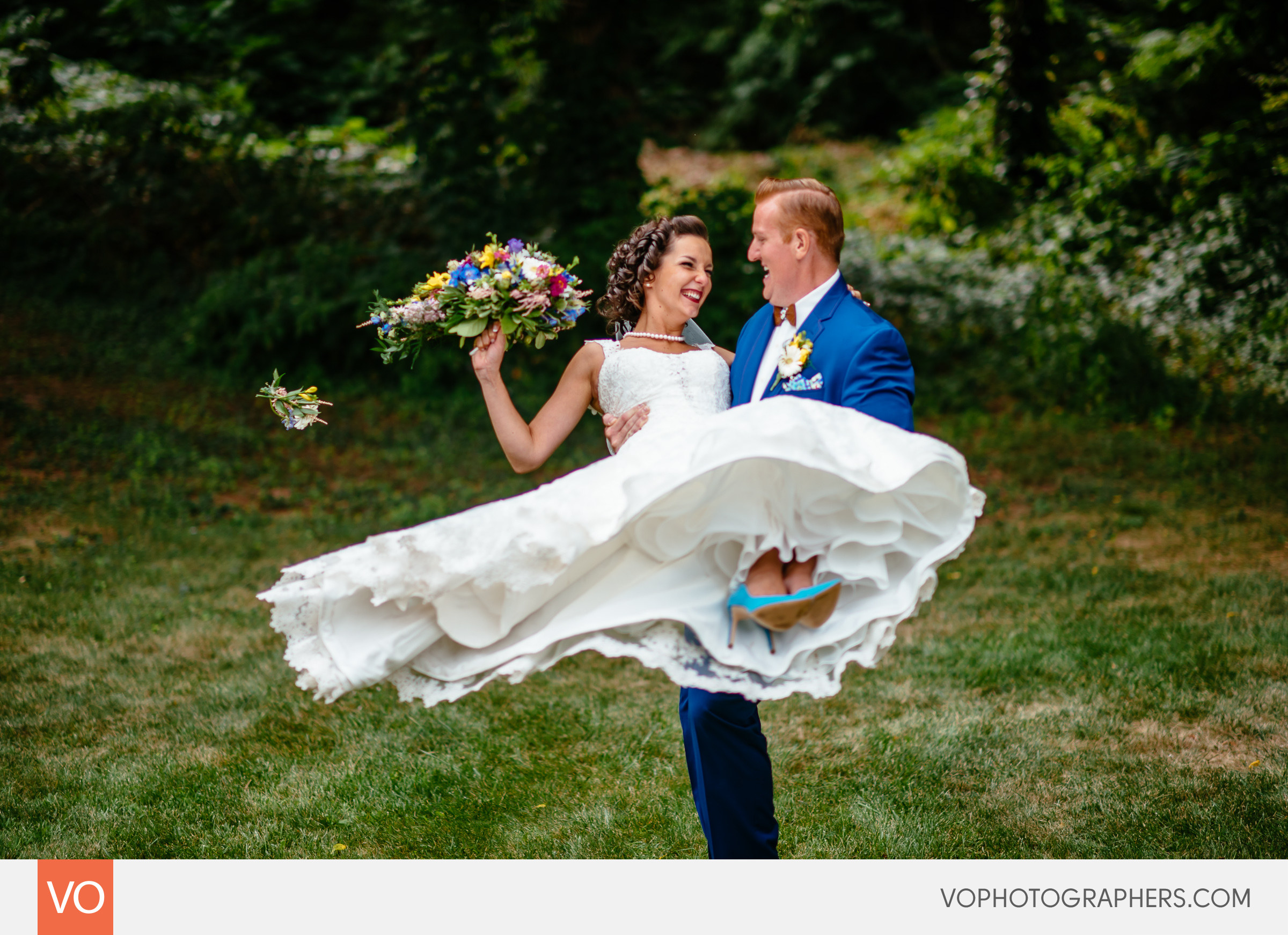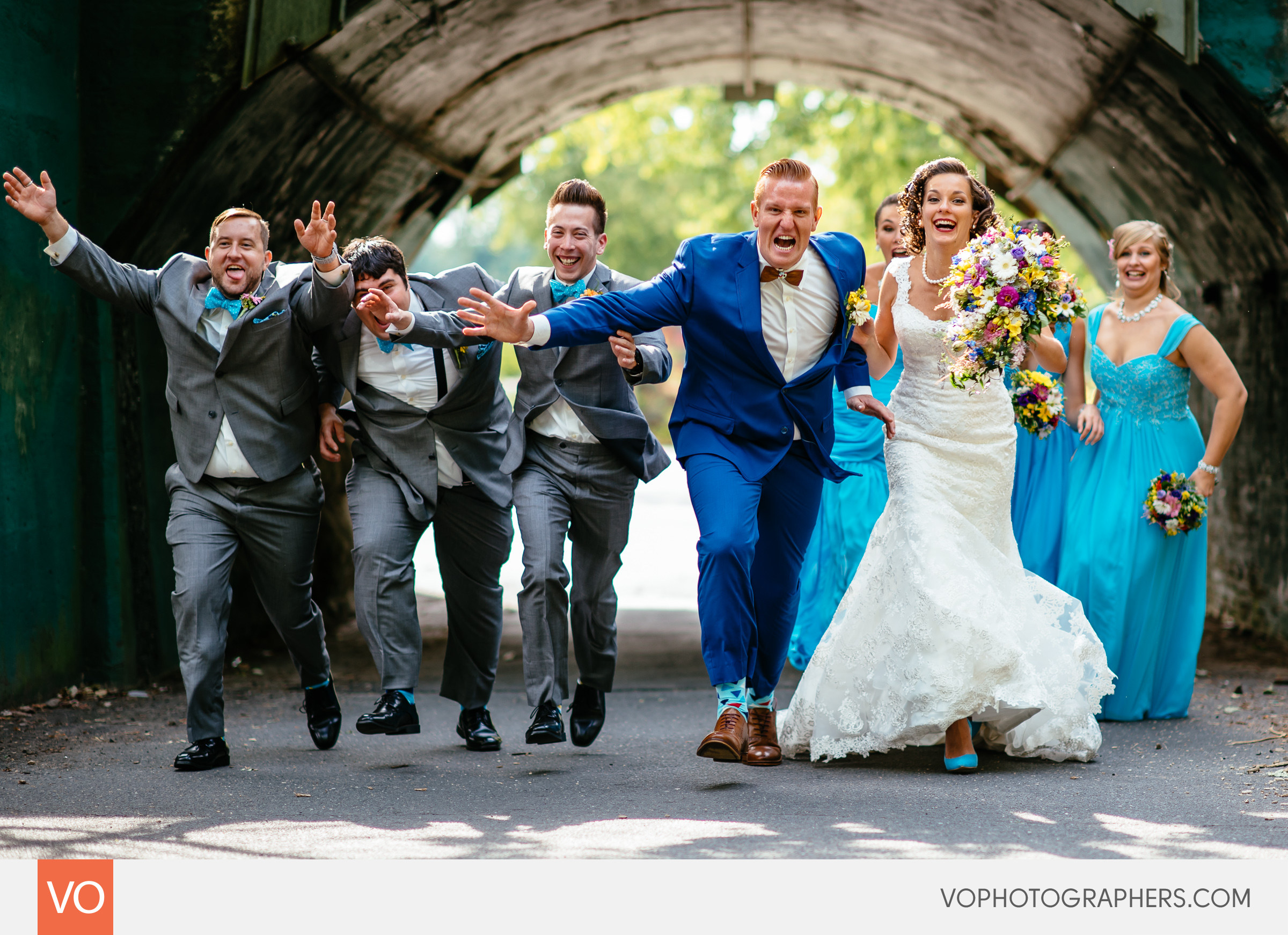 Such a fun wedding bridal party.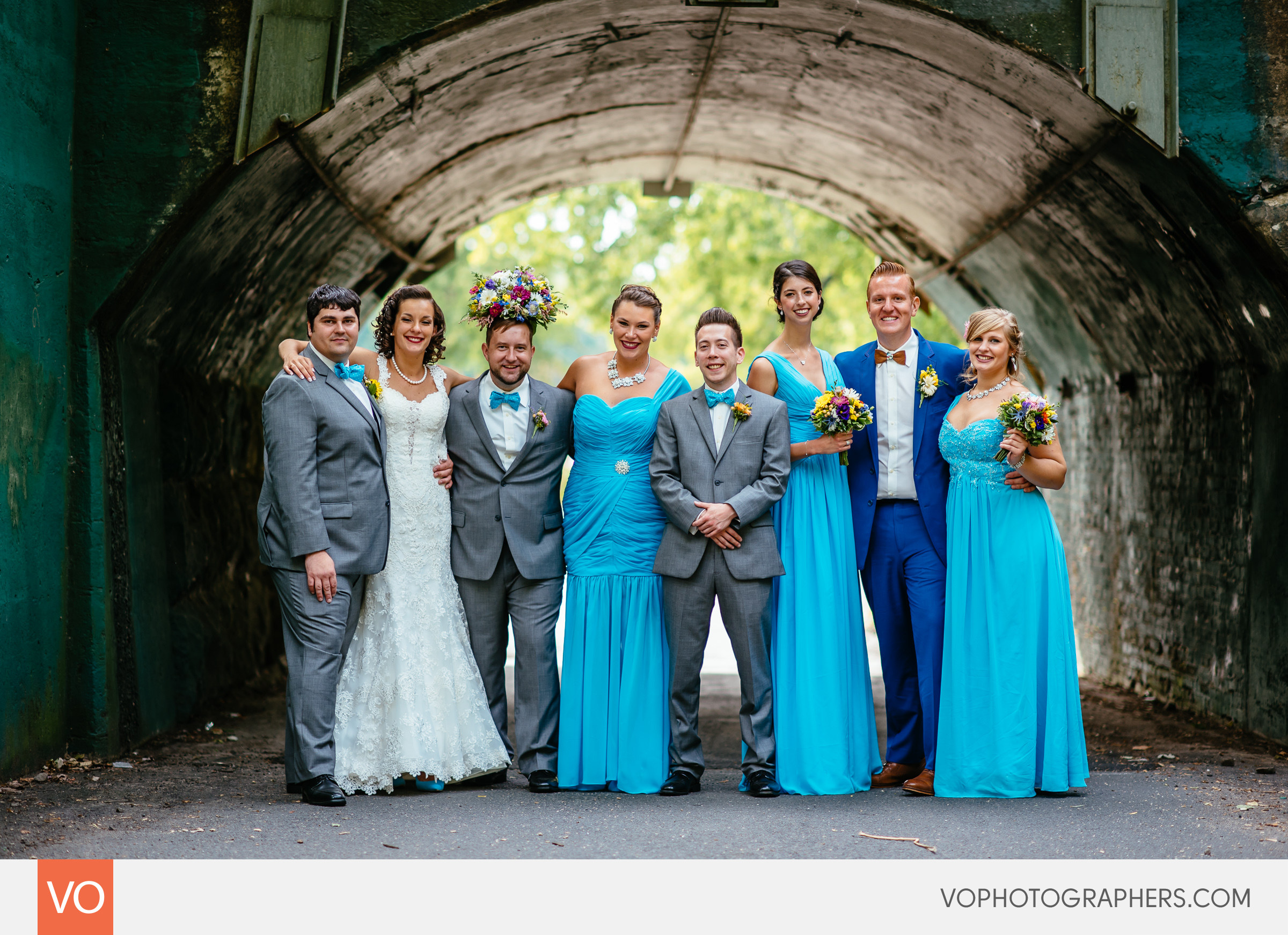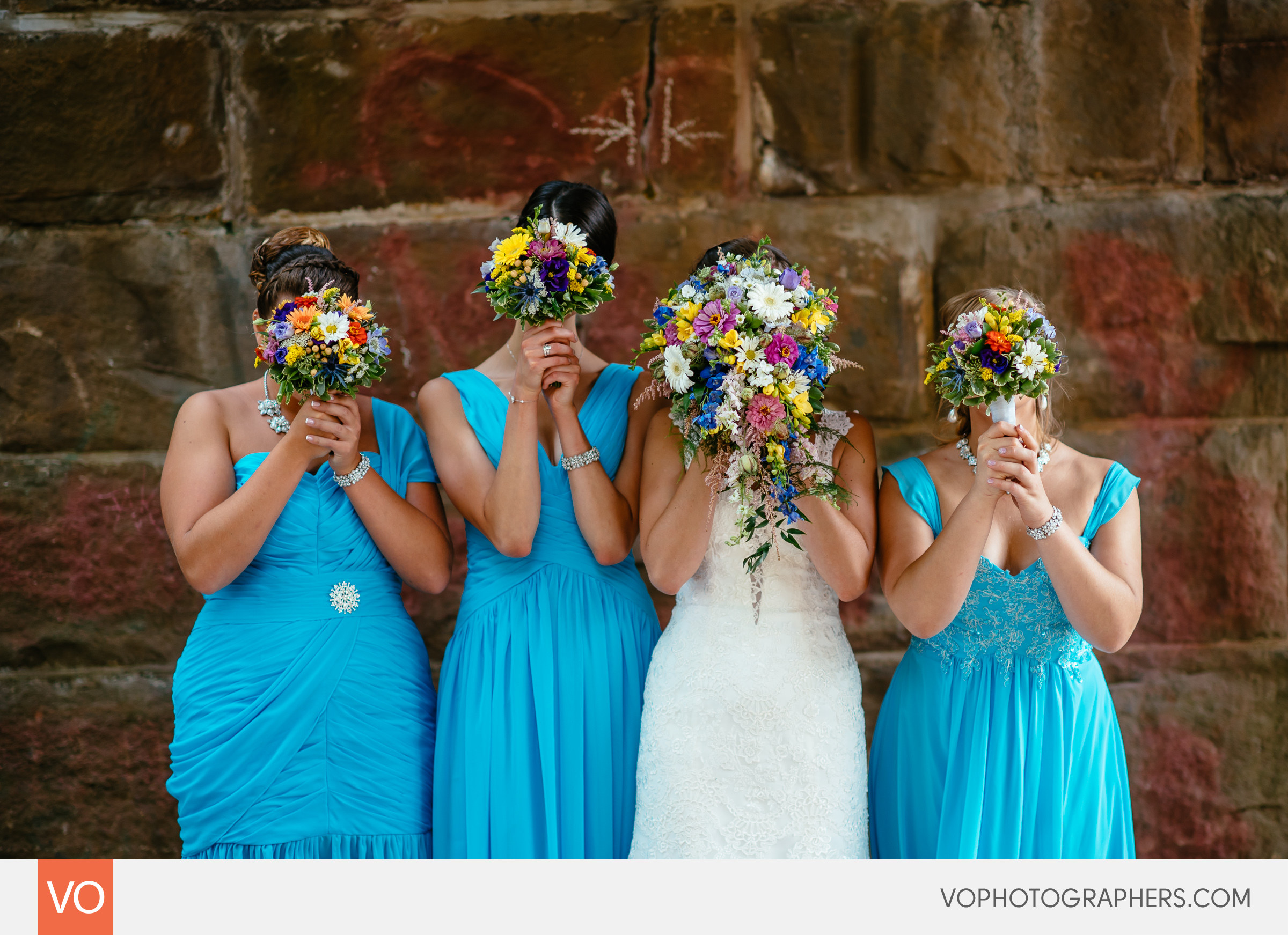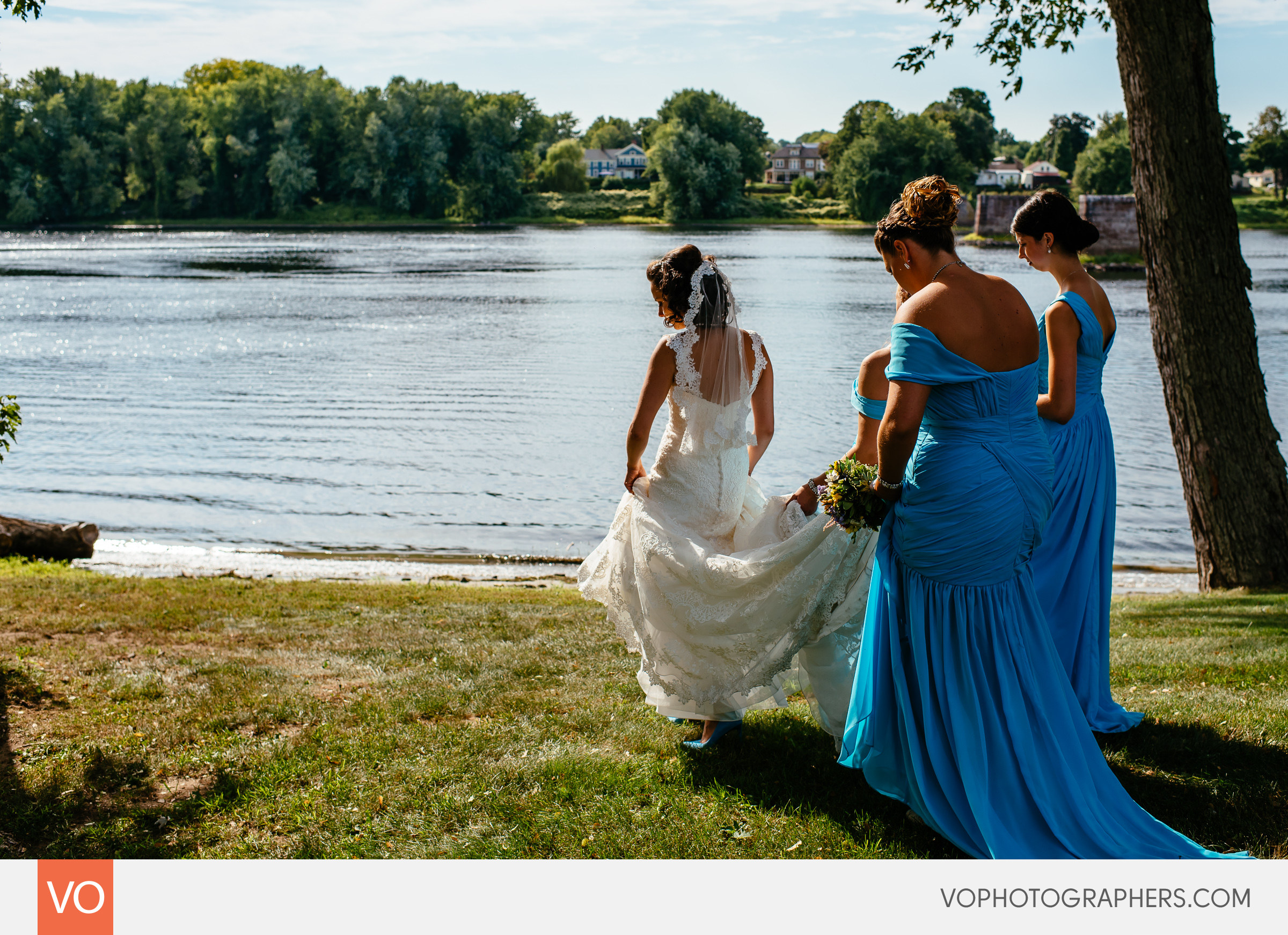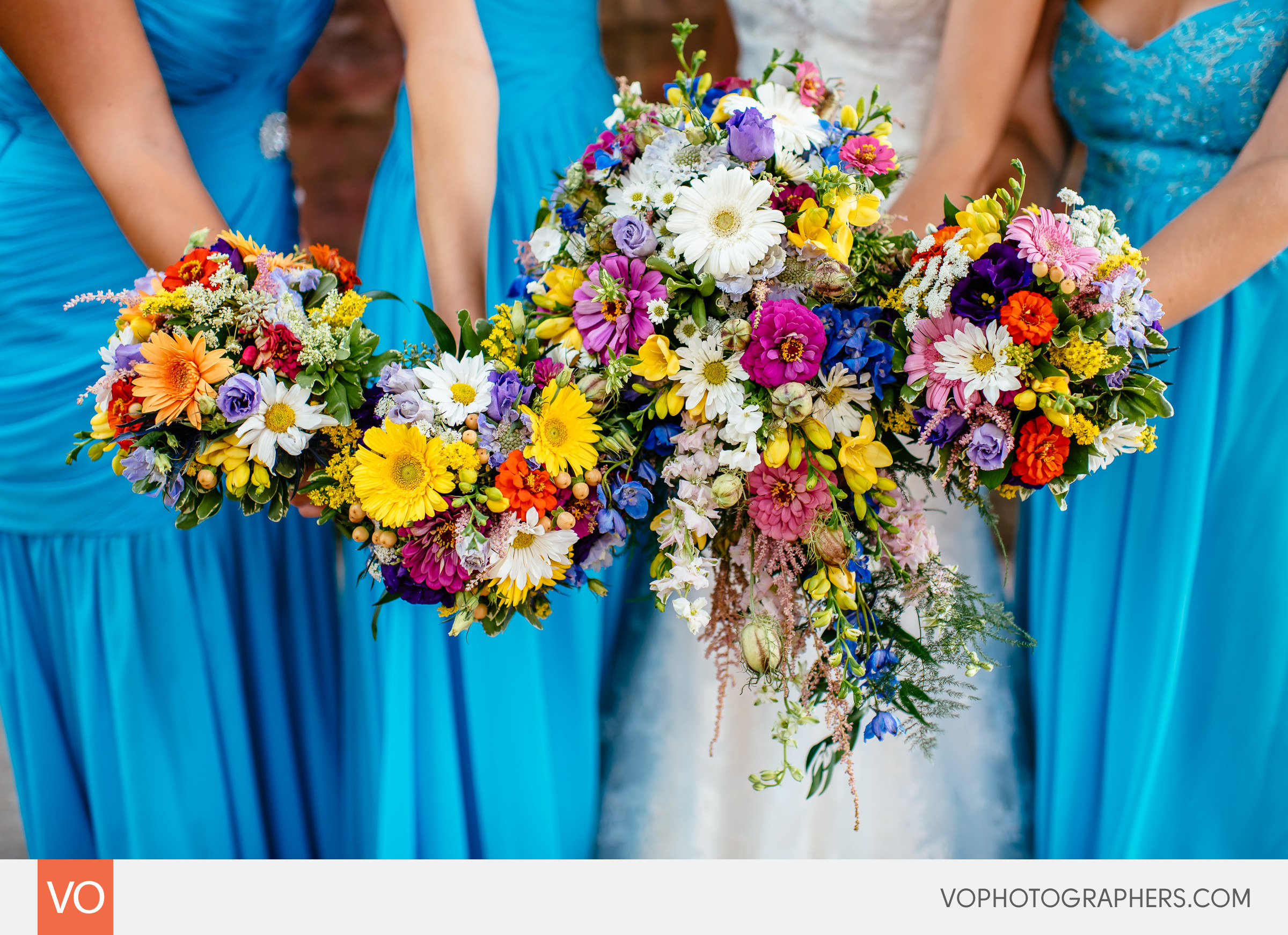 These wedding flowers were just incredible.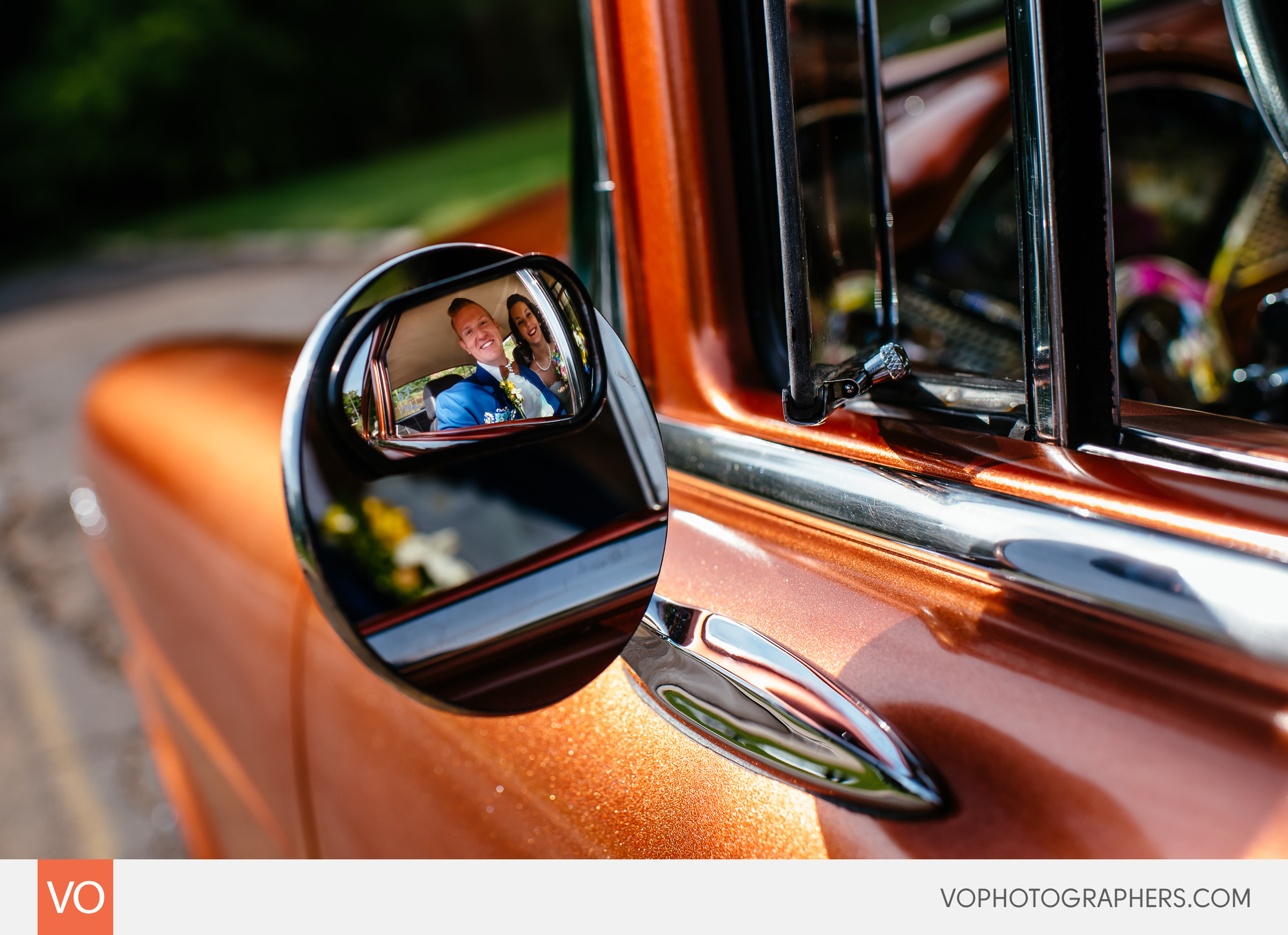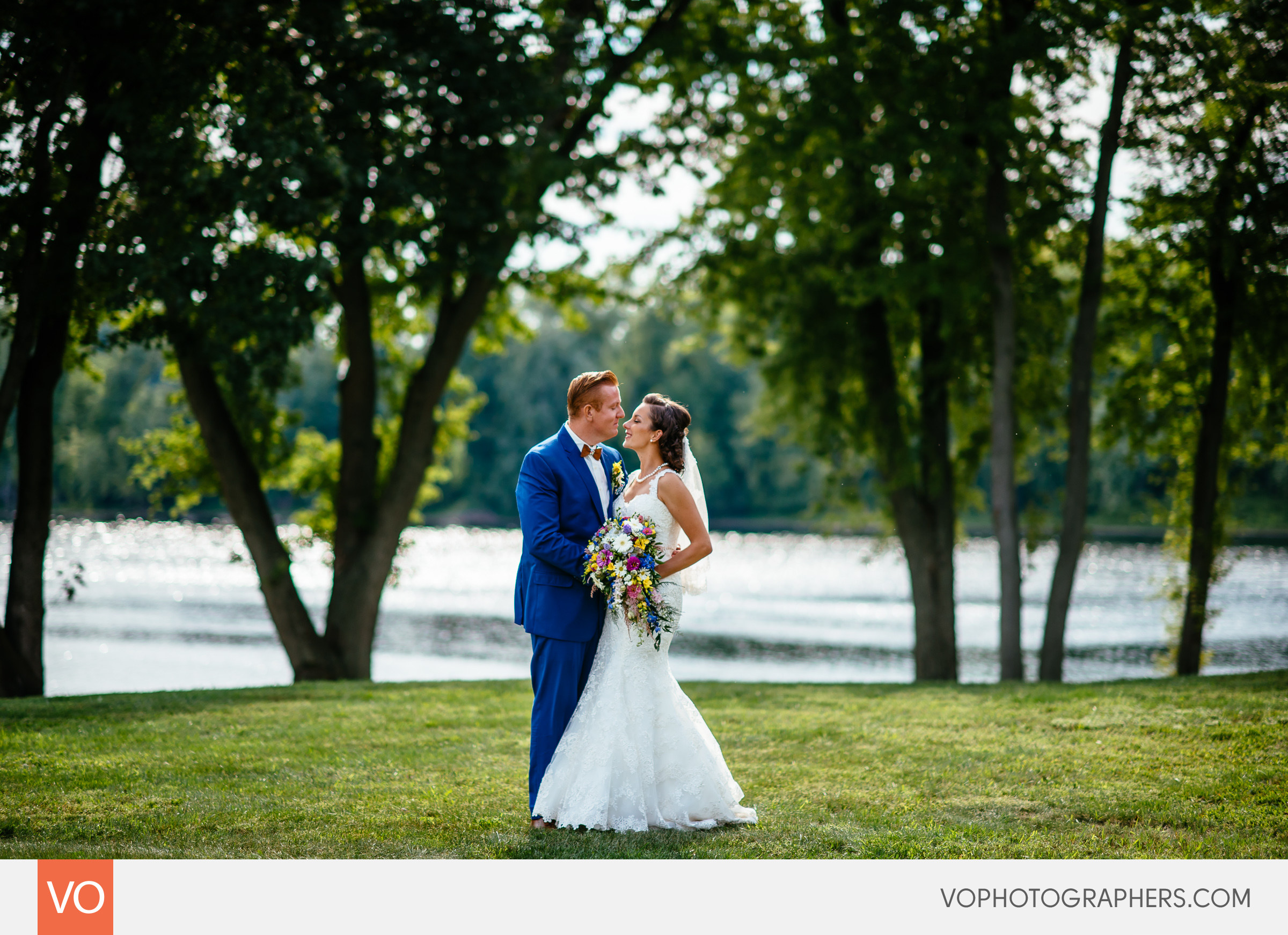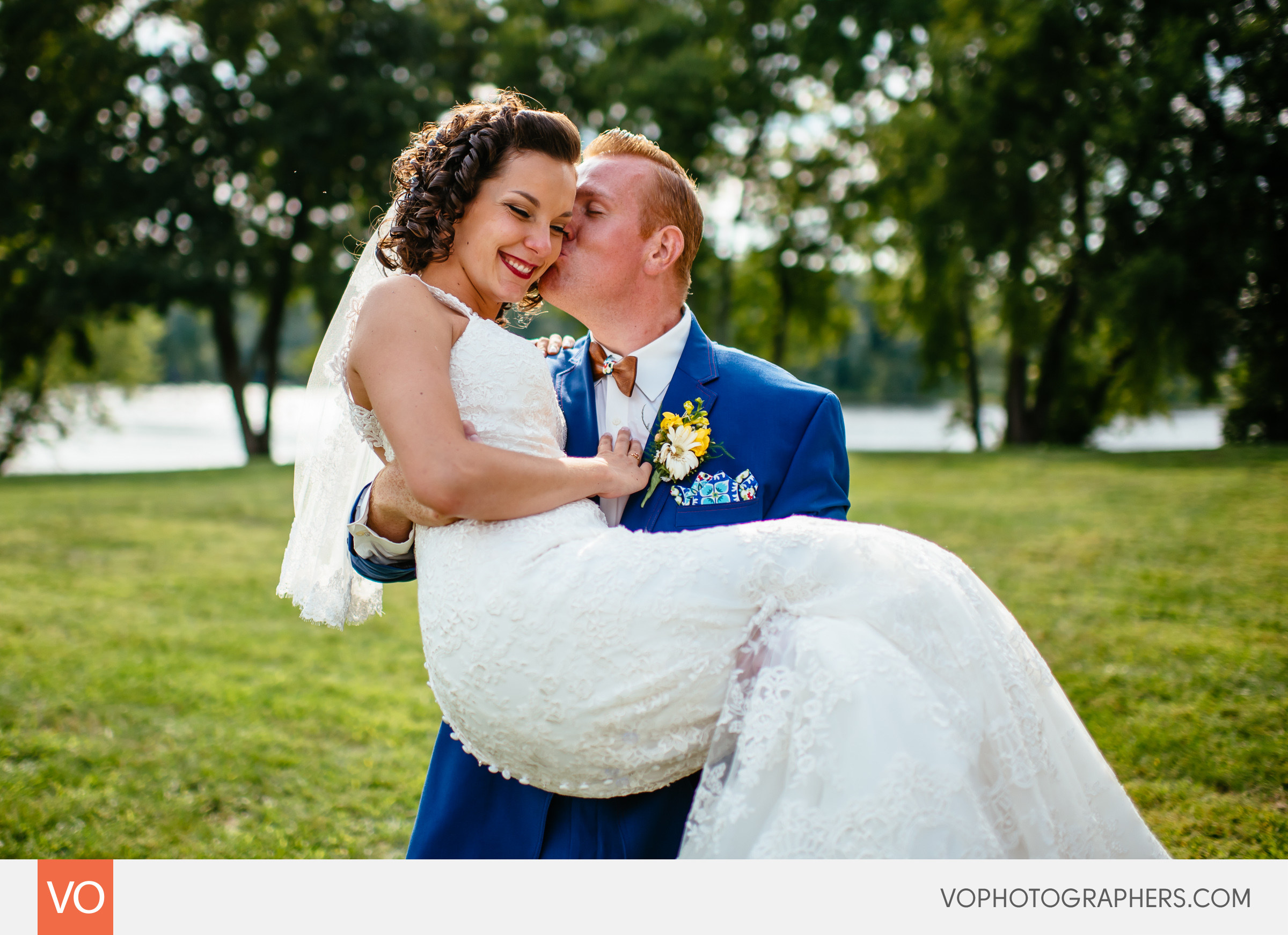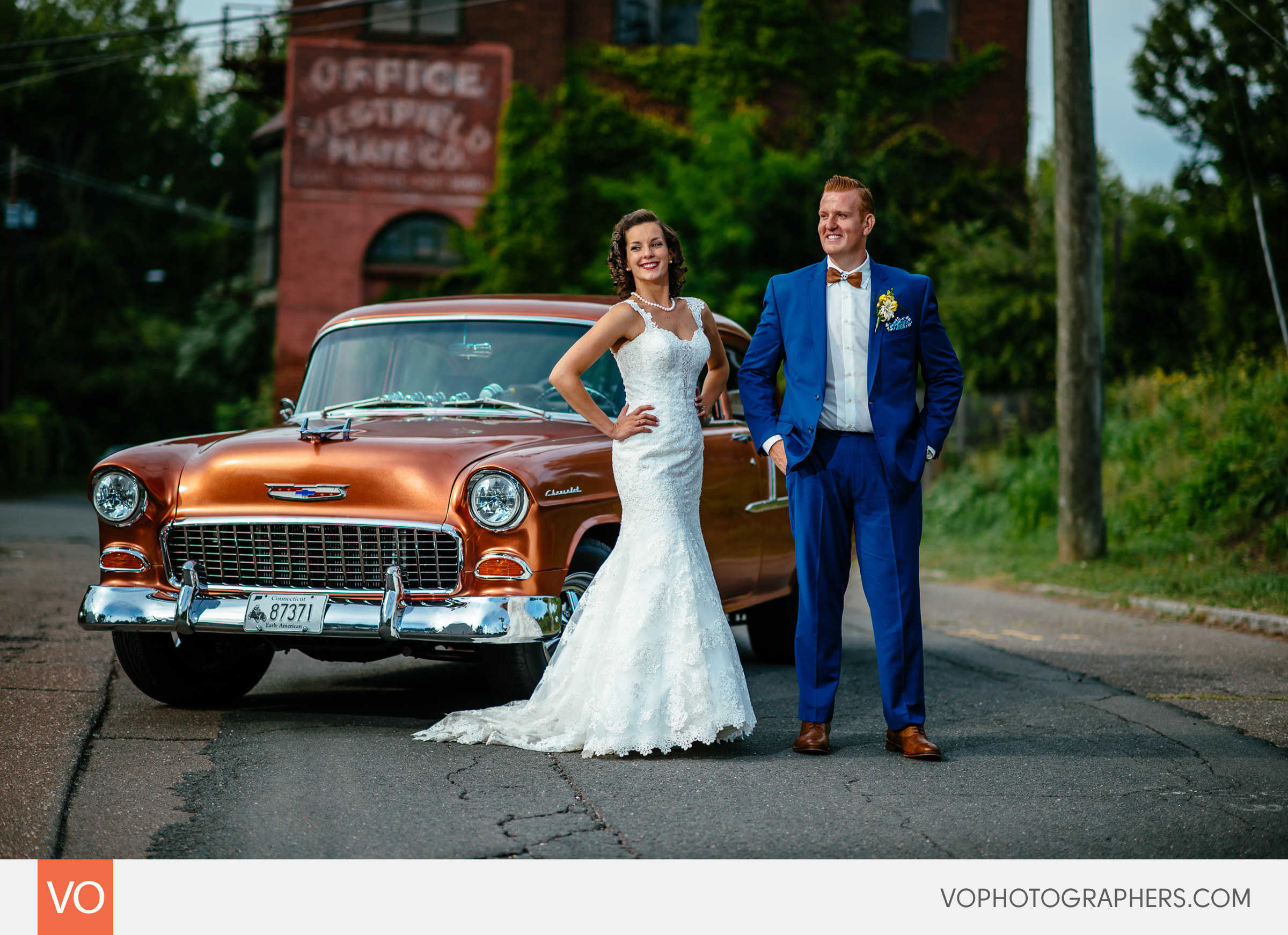 Few portraits and we're off to The Old Country Banquet Facility to start the party.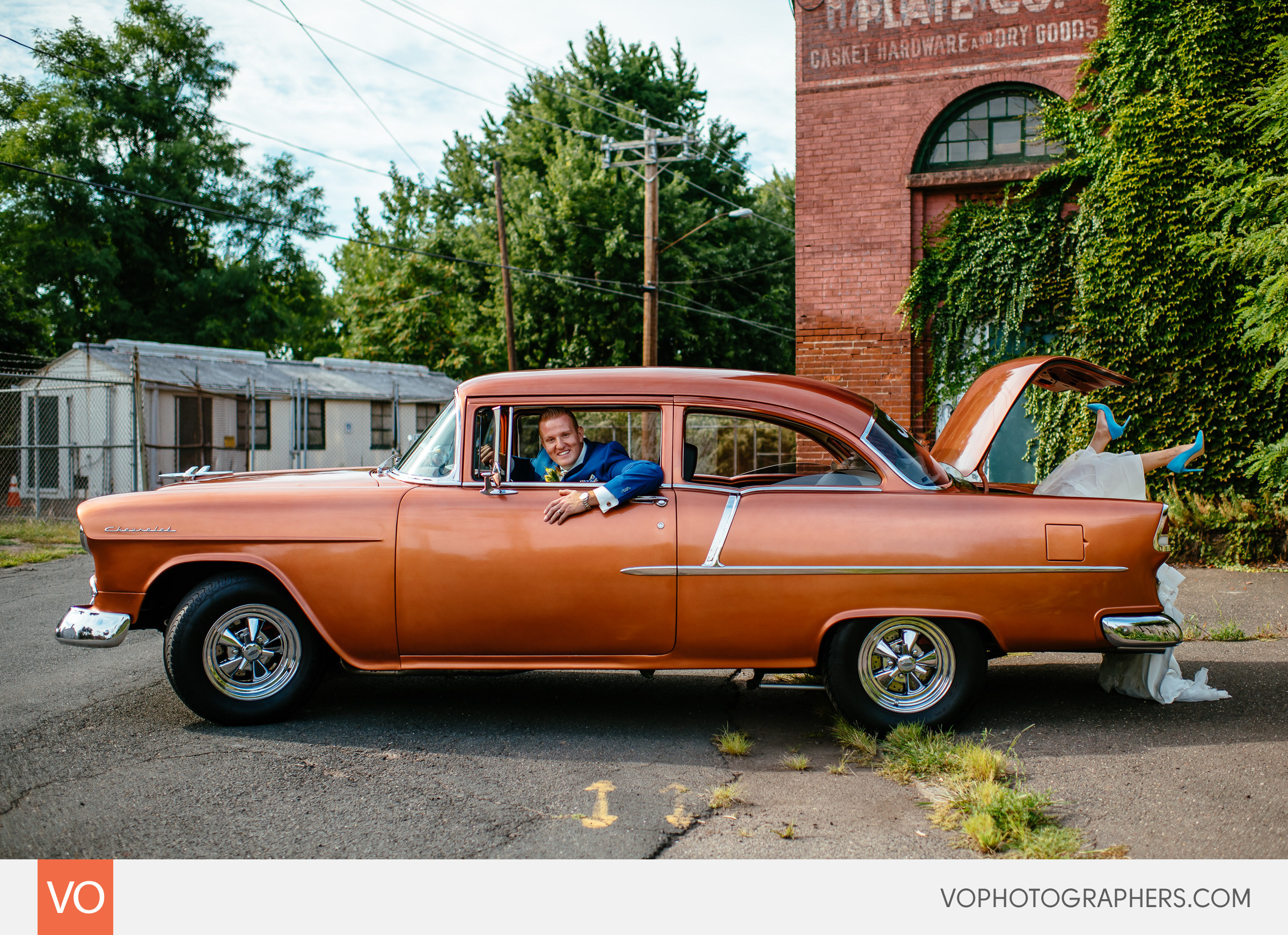 Bride in the trunk on her wedding day.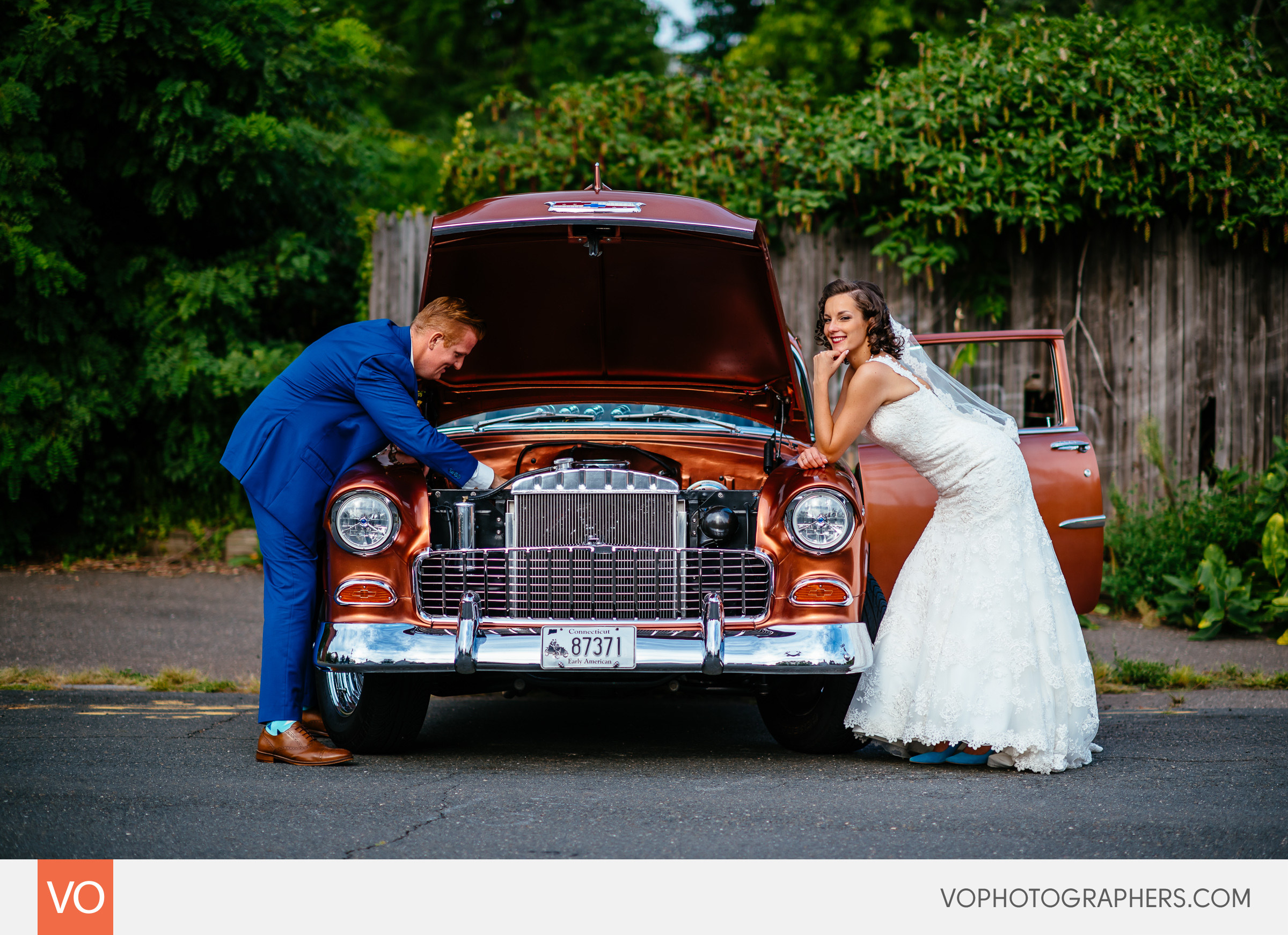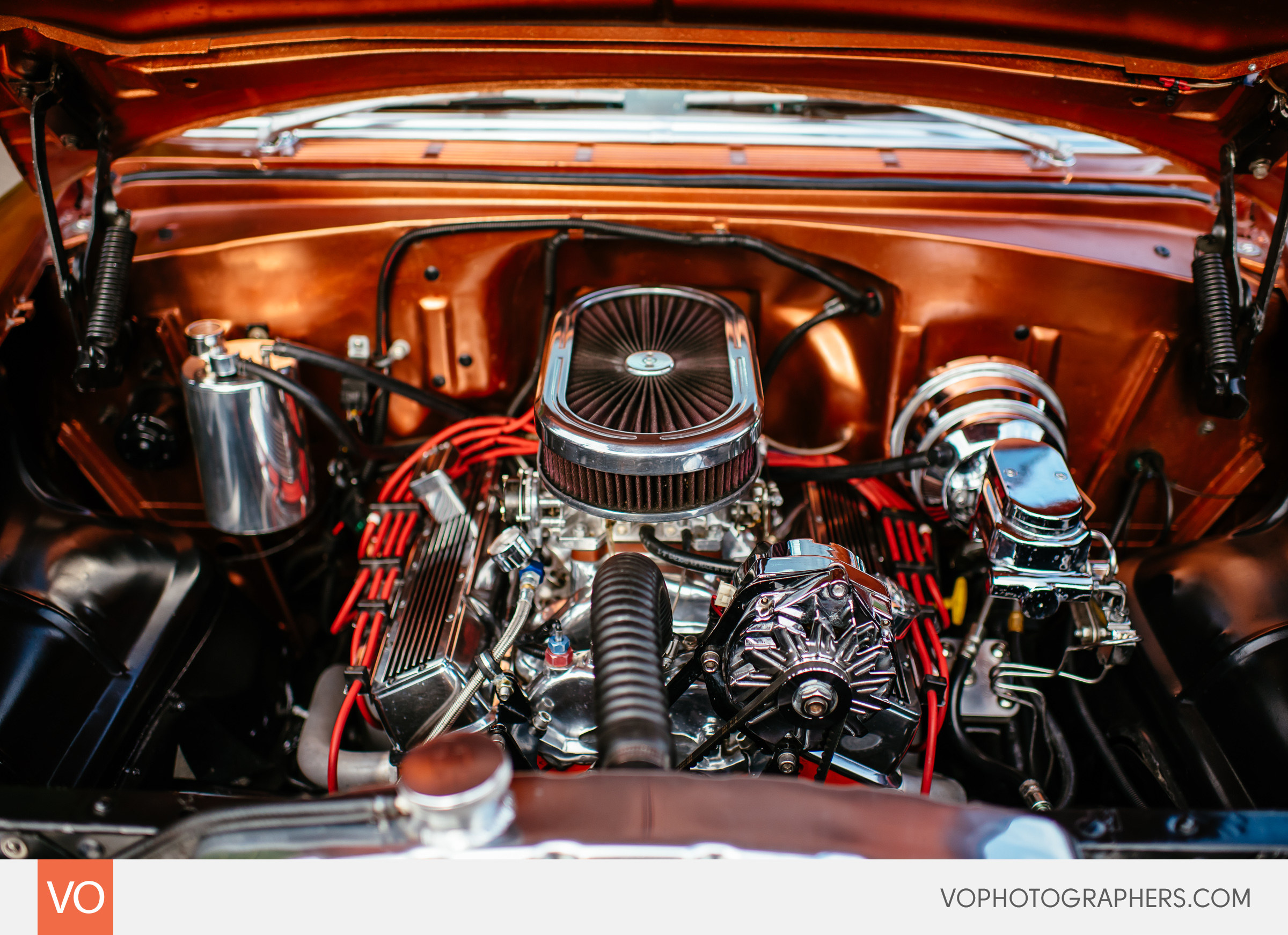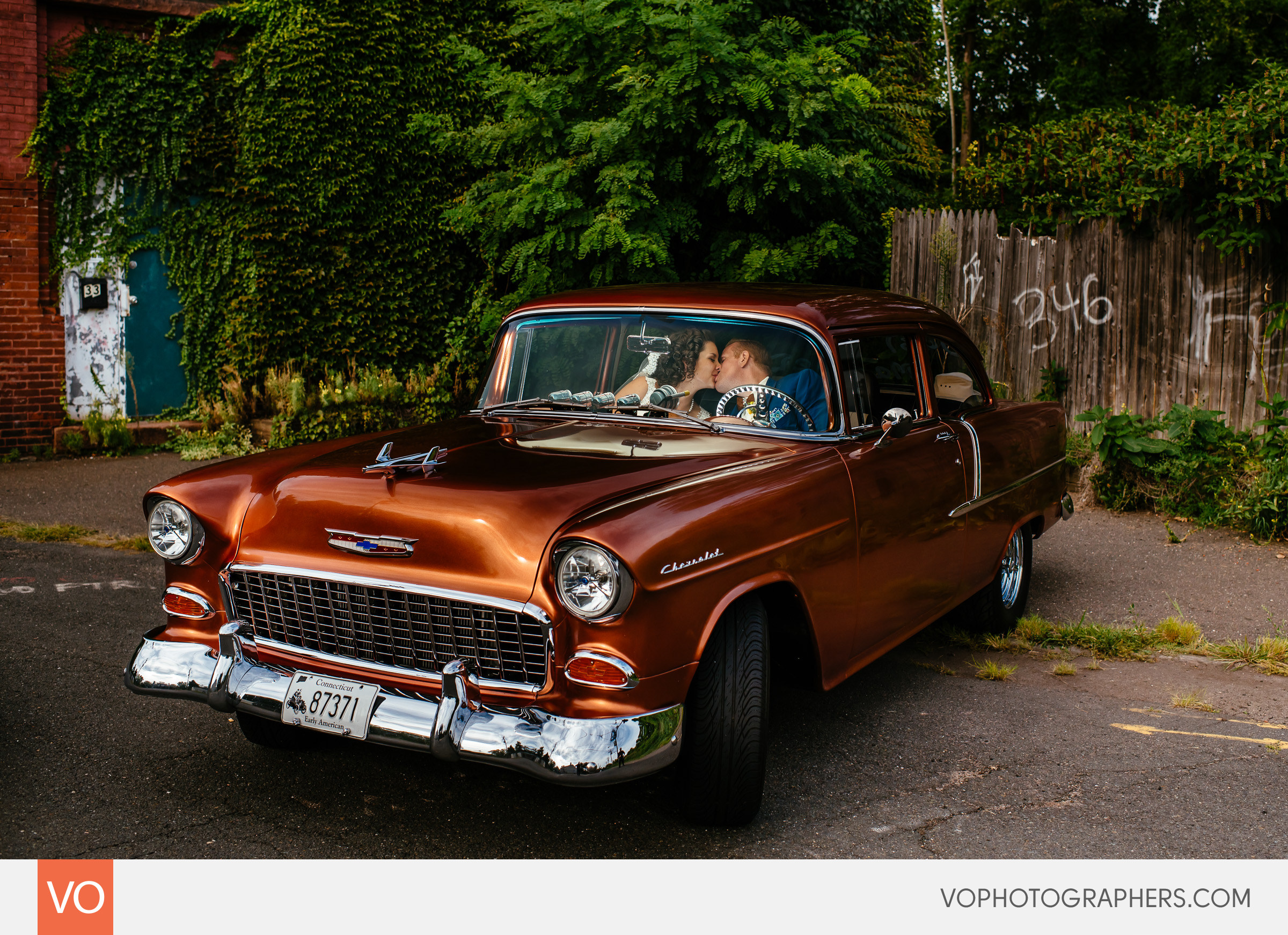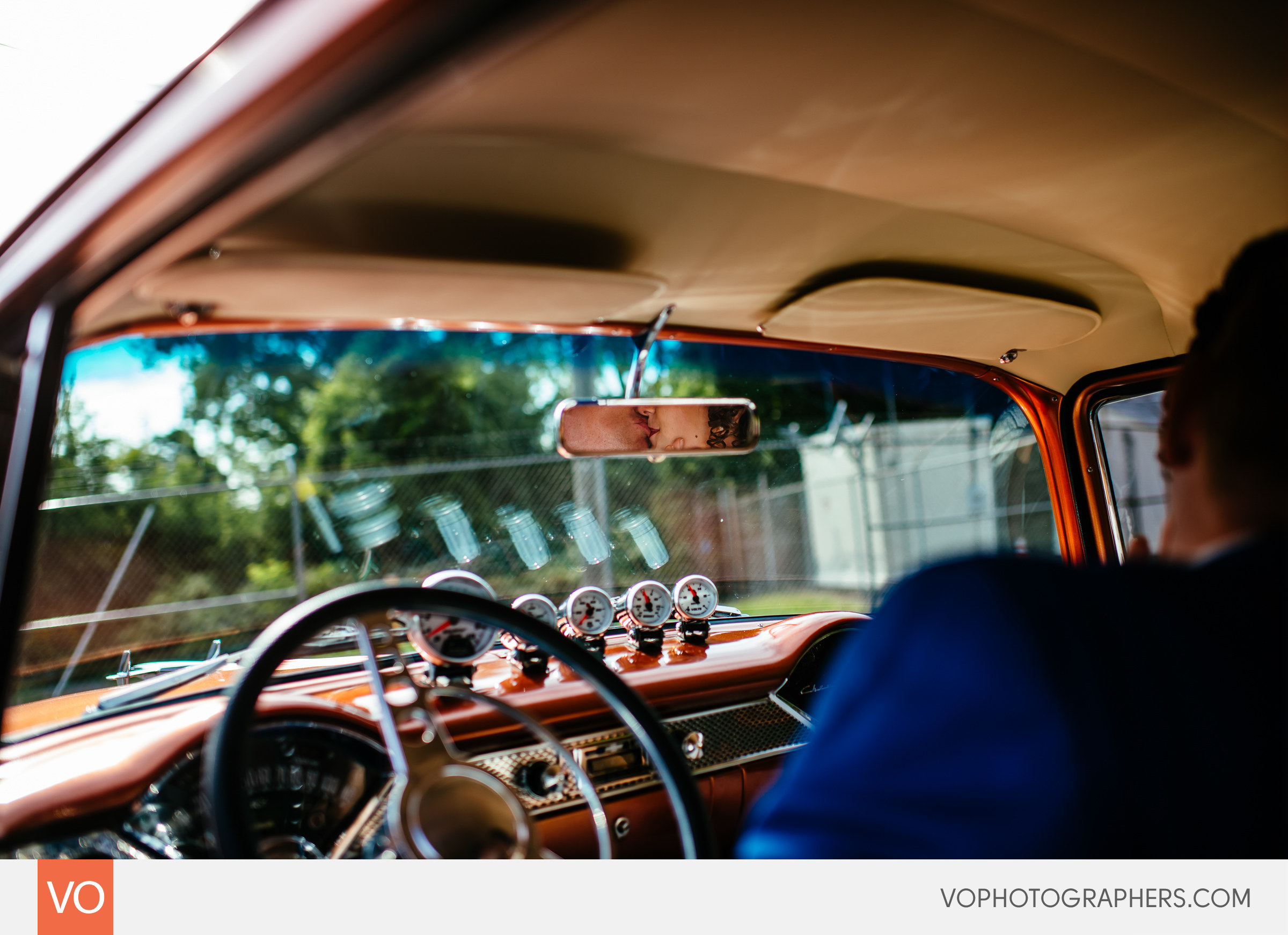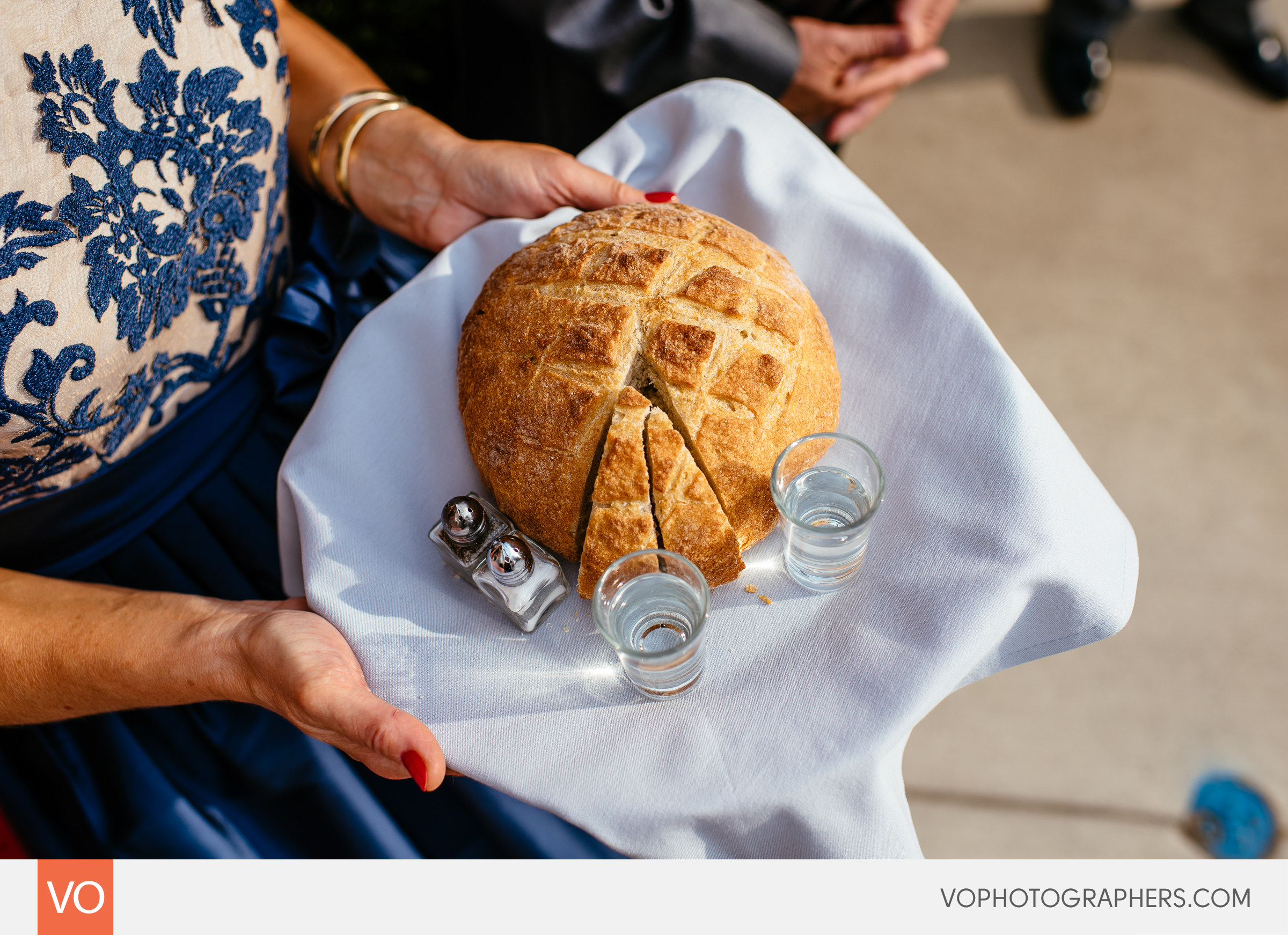 Traditional Polish bread and salt ceremony before entering The Old Country Banquet Facility.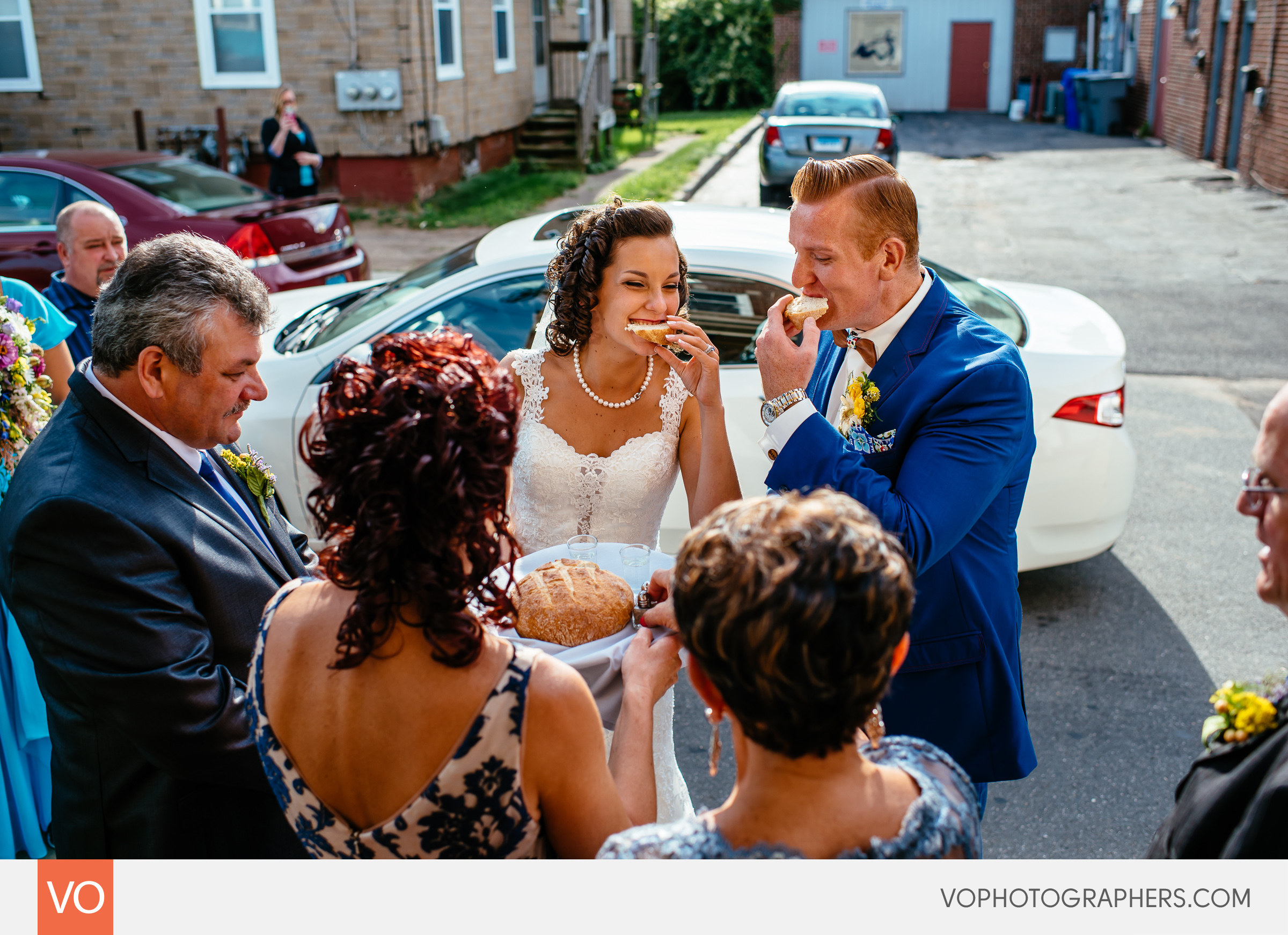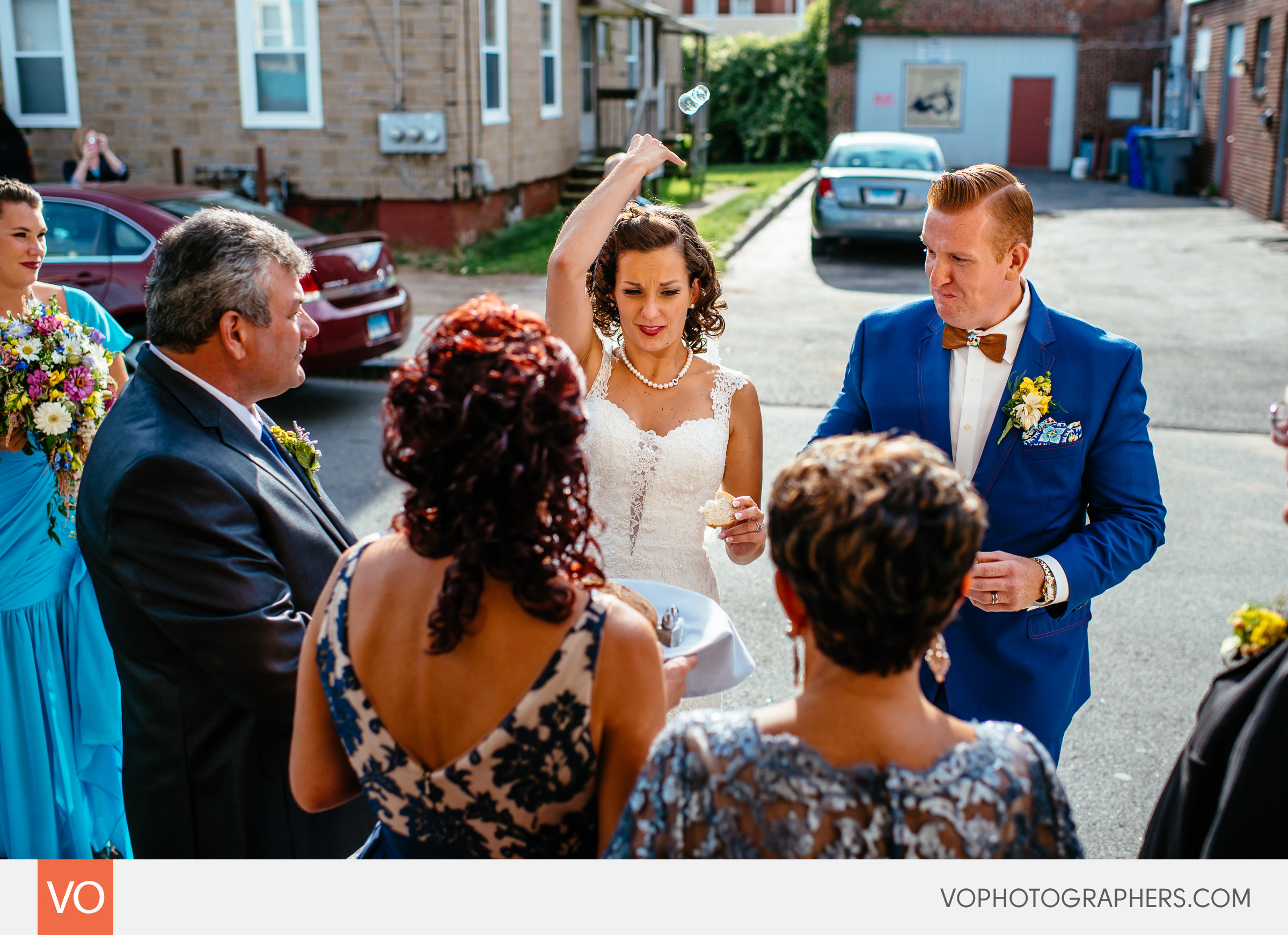 This is absolutely the coolest wedding cake we've seen.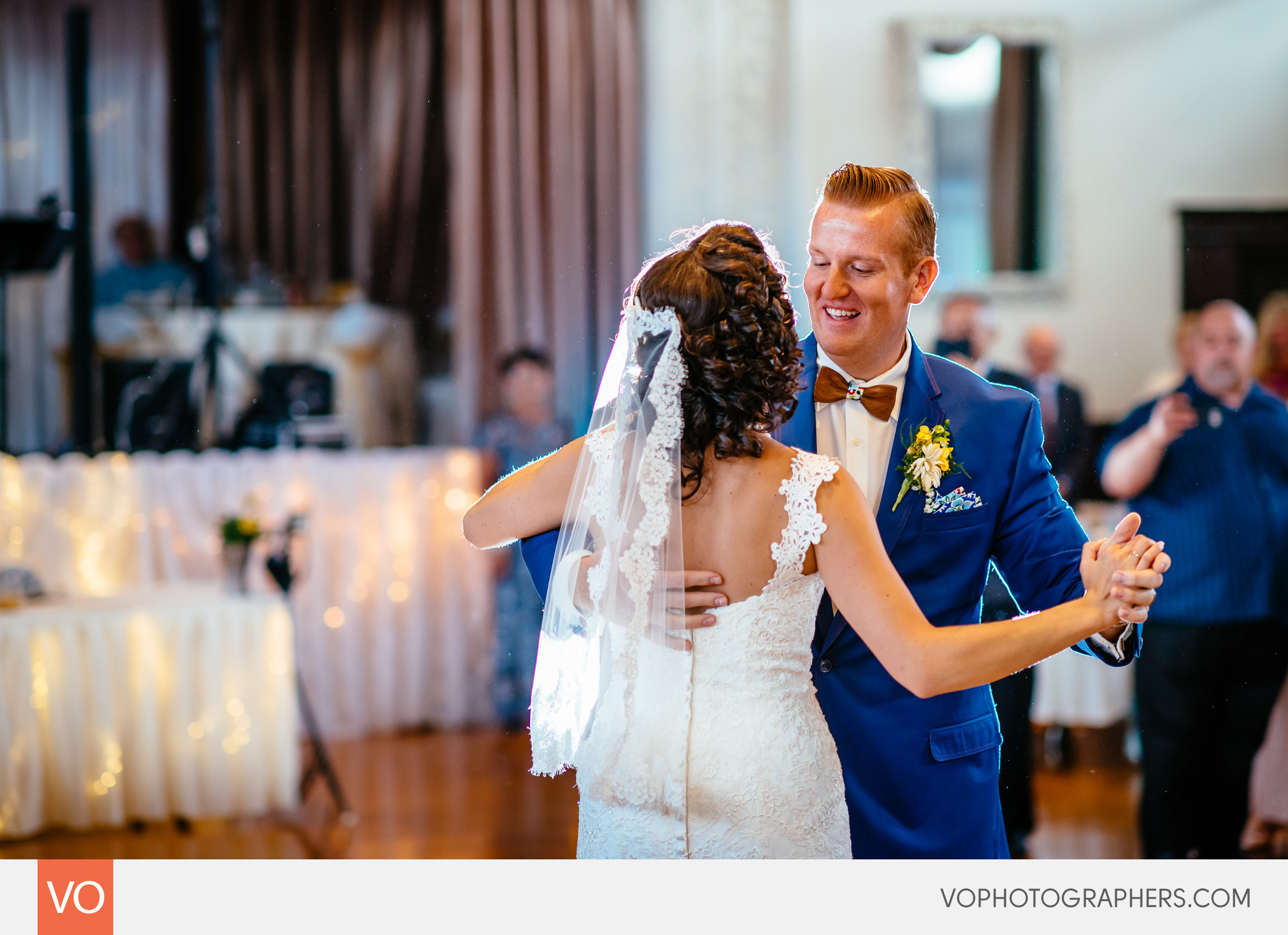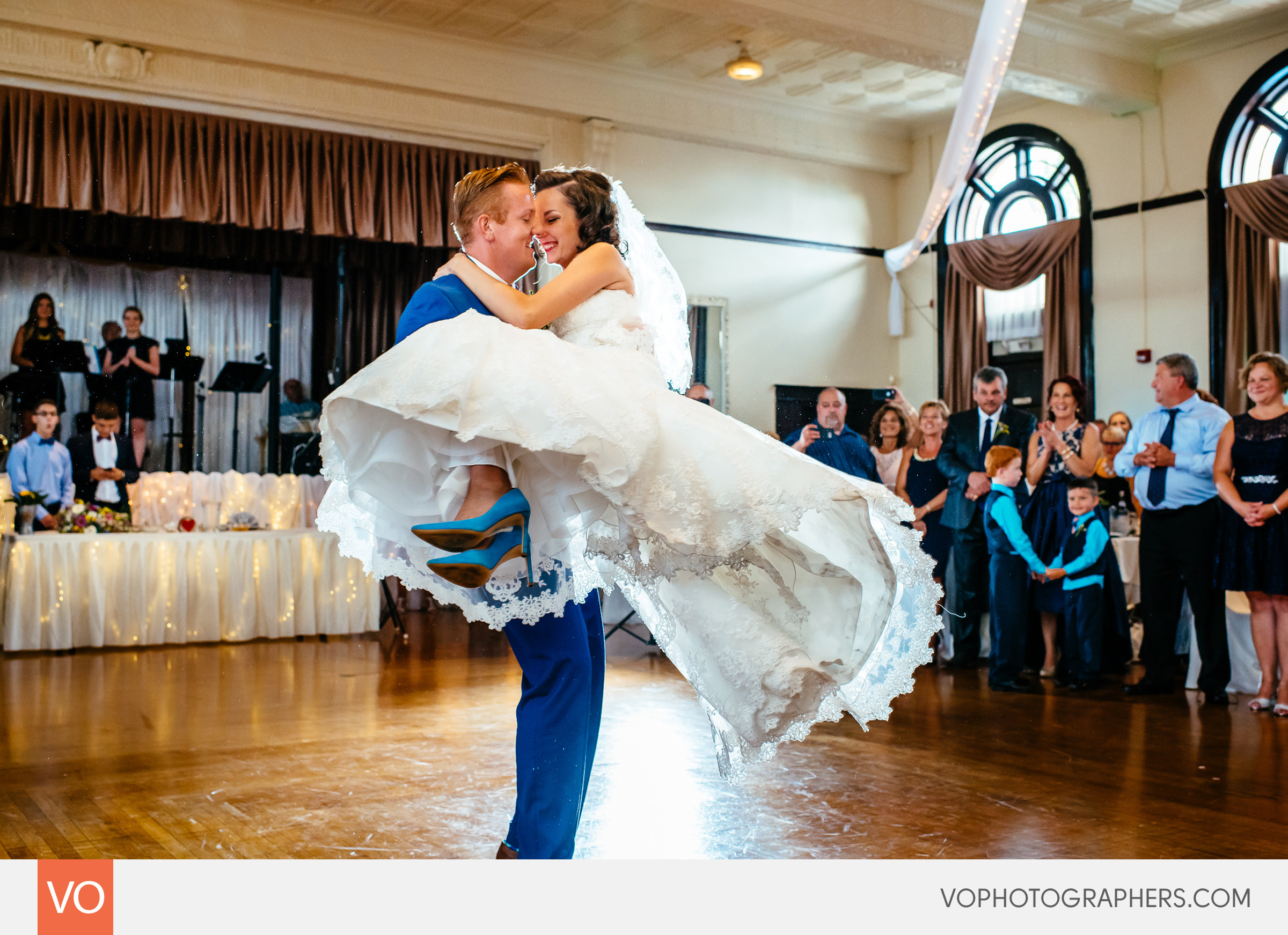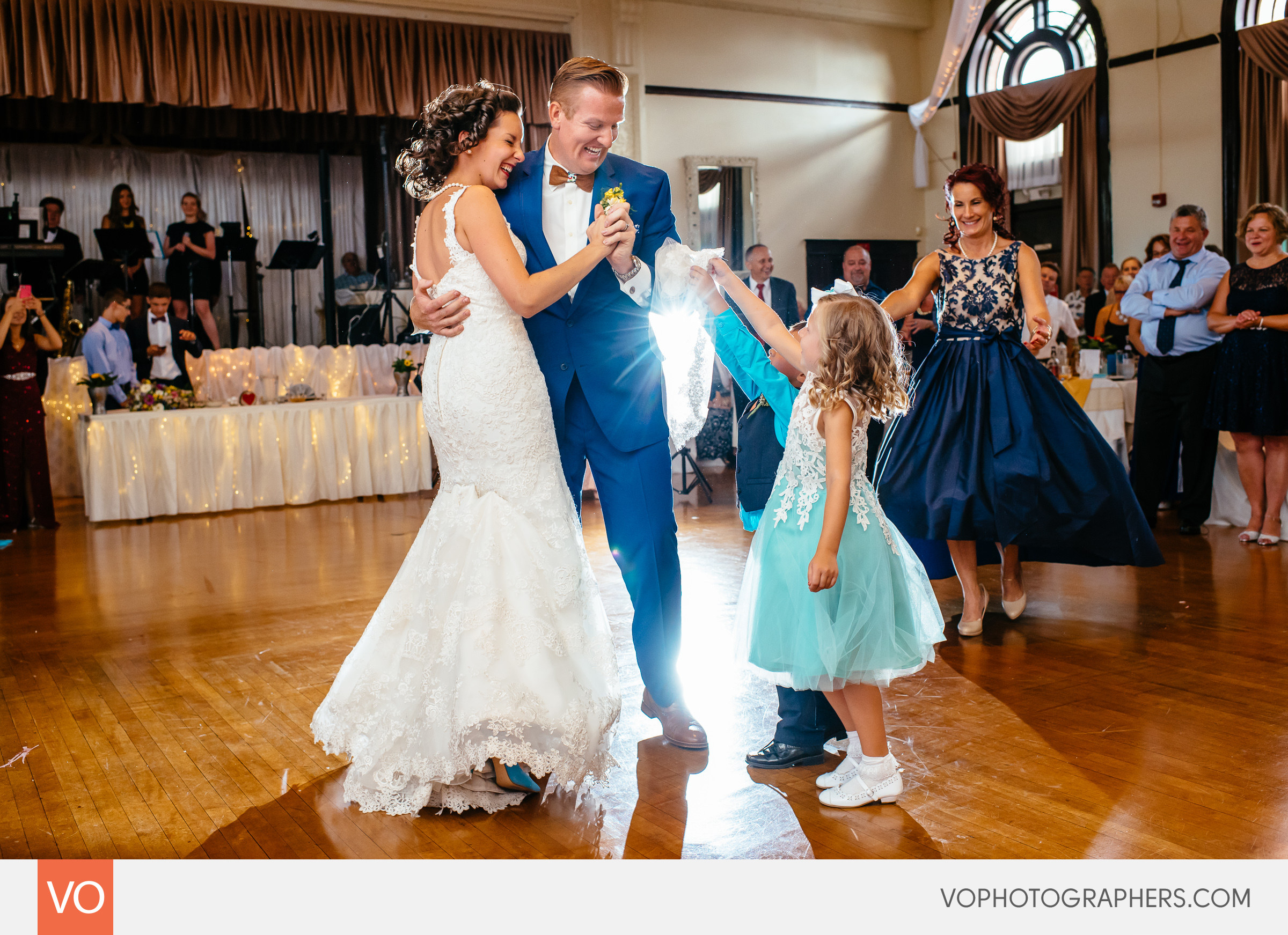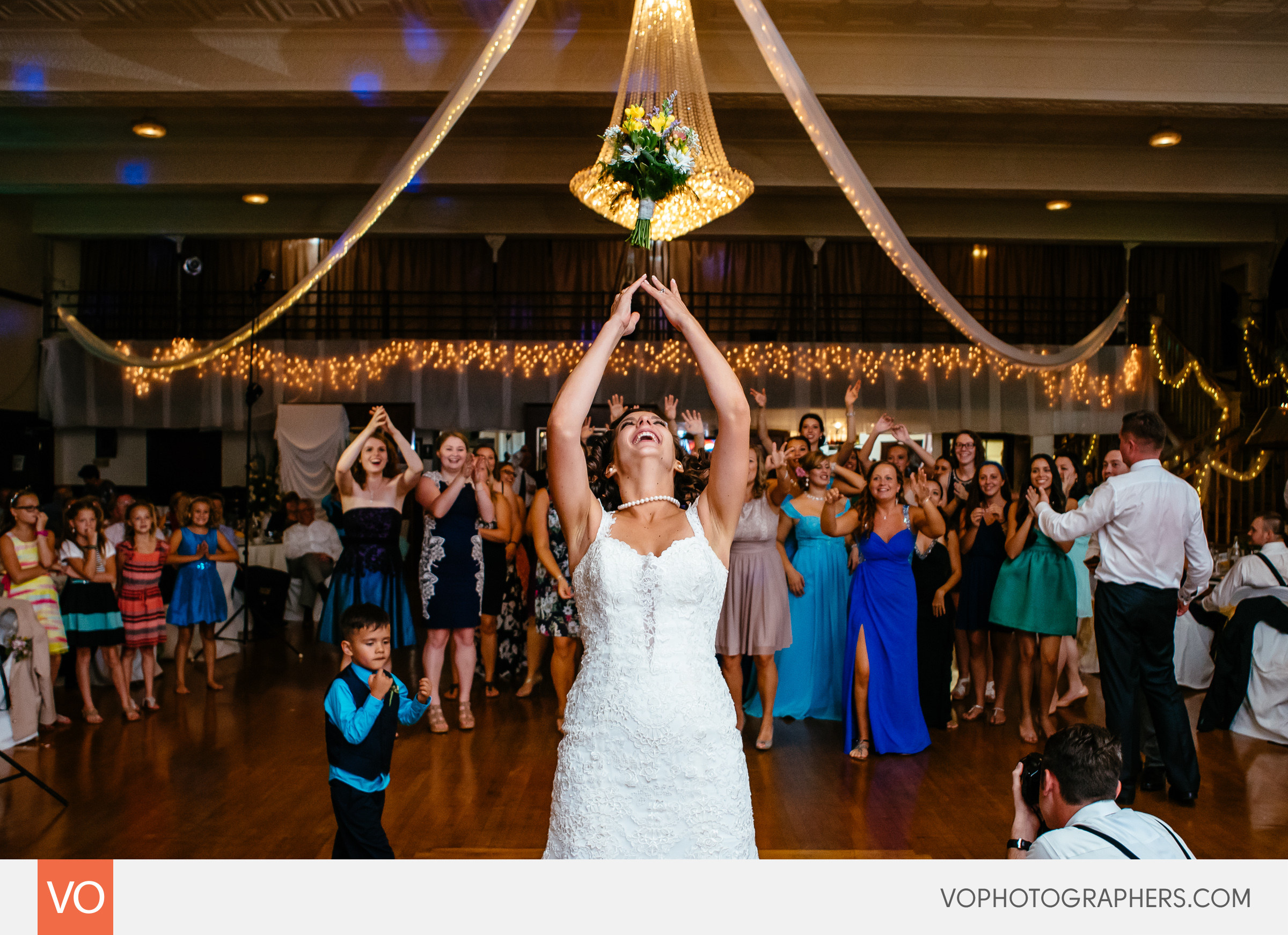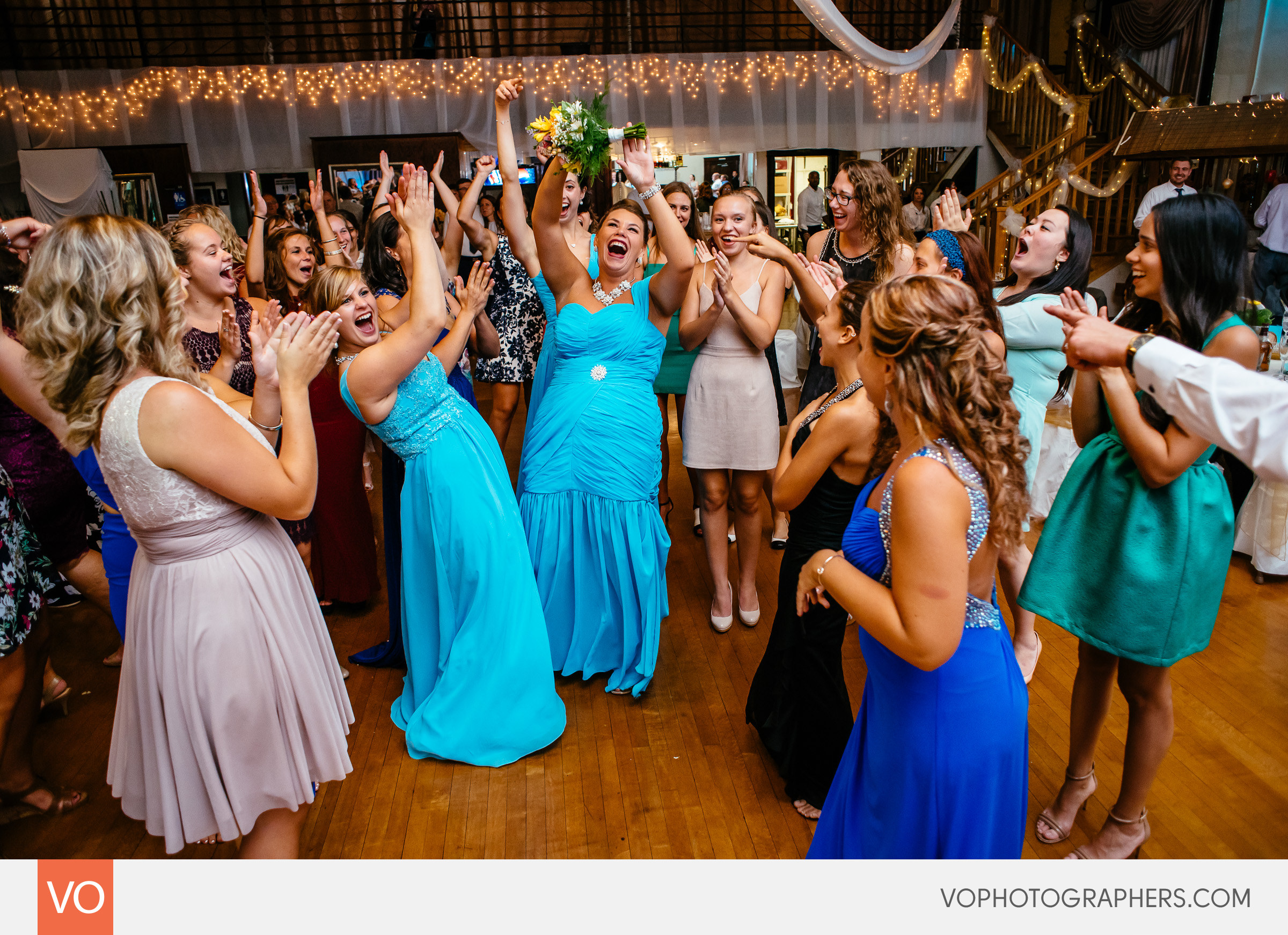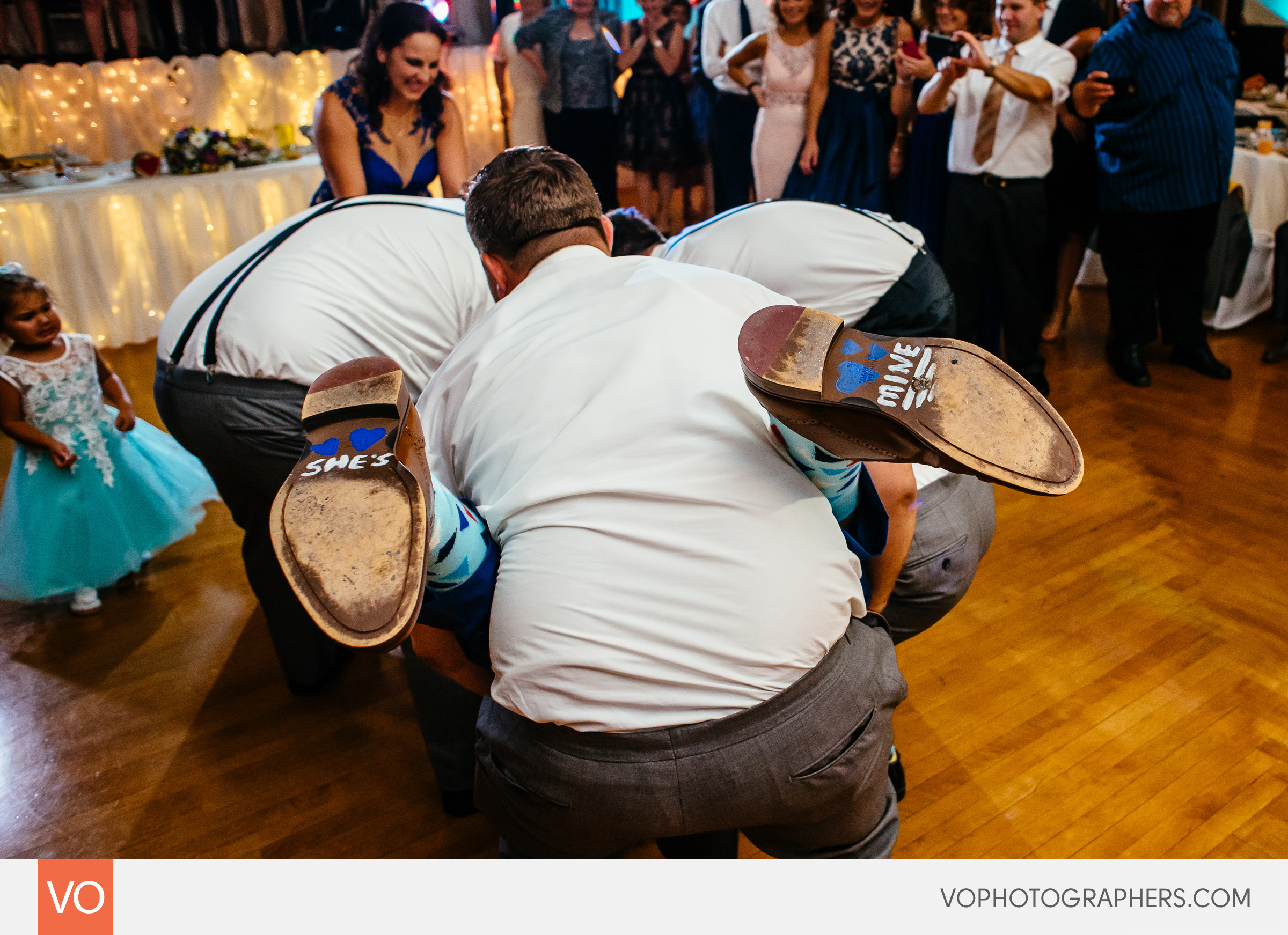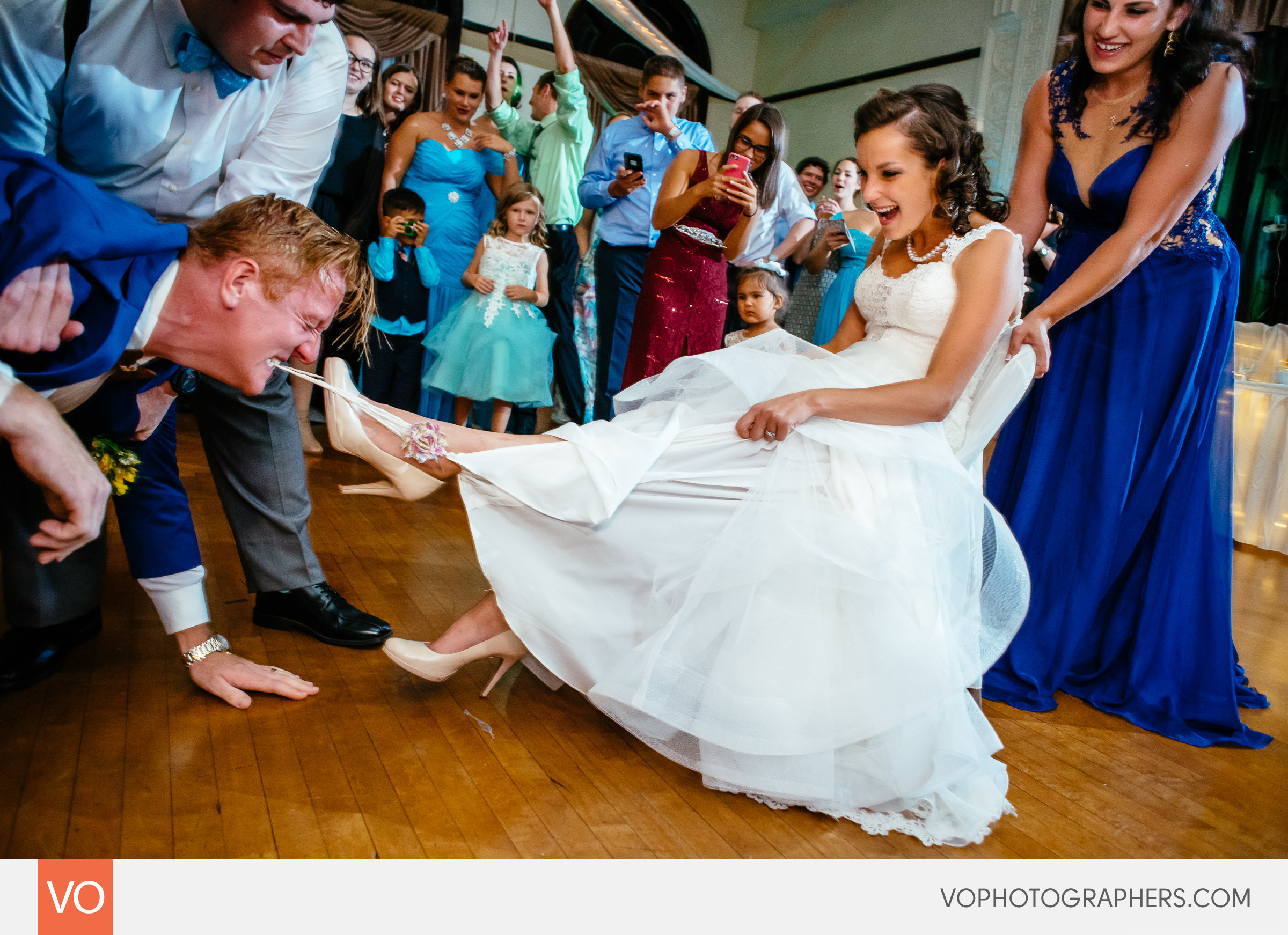 Reception and party at The Old Country Banquet Facility was just incredible.