Man, where do we start… OK, we're pretty sure everyone has heard of Southern hospitality but you honestly have to experience it yourself because it's hard to believe that people can be so welcoming and nice, (something us northerners don't see so often in our neck of the woods). Now, Charleston, South Carolina is simply WOW. What a beautiful city with an incredible history. If you've never been to Charleston, put it on your bucket list of places to visit now. It's been a little over a week since we photographed this Charleston, South Carolina destination wedding and we're still daydreaming, true story =). This city just bursts with good vibes, colors and is so lively. In all honesty it perfectly matched Jamie and Dave and their energy. The actual wedding and reception took place at Magnolia Plantation, which is really beyond words to describe. This destination wedding is definitely one for the books. Again, huge congratulations Jamie and Dave and thank you for letting us document your BEAUTIFUL destination Charleston wedding. Cheers! =)
Special thanks to everyone that was such a big part of this day: Hair: Paper Dolls, Flowers: Noah Sanderson, Caterer: Duvall, Video: My Memories Film, DJ: 40 AWG, Gown: Brides To Be, Venue: The Conservatory at Magnolia Plantation.
Our bride was getting ready in an amazing beach house located on Folly Beach, SC.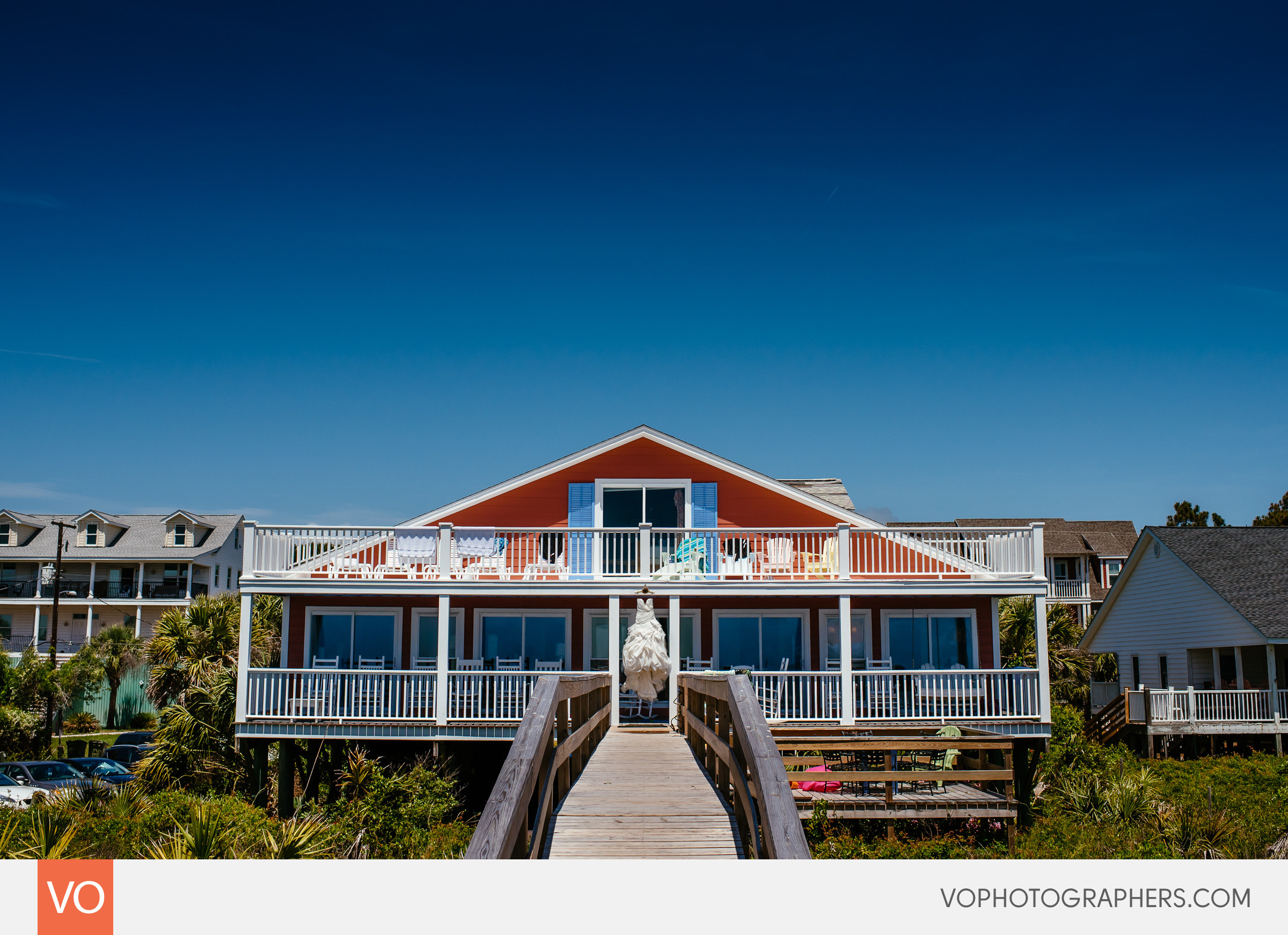 Folly Beach Wedding Dress – this would be the perfect title =).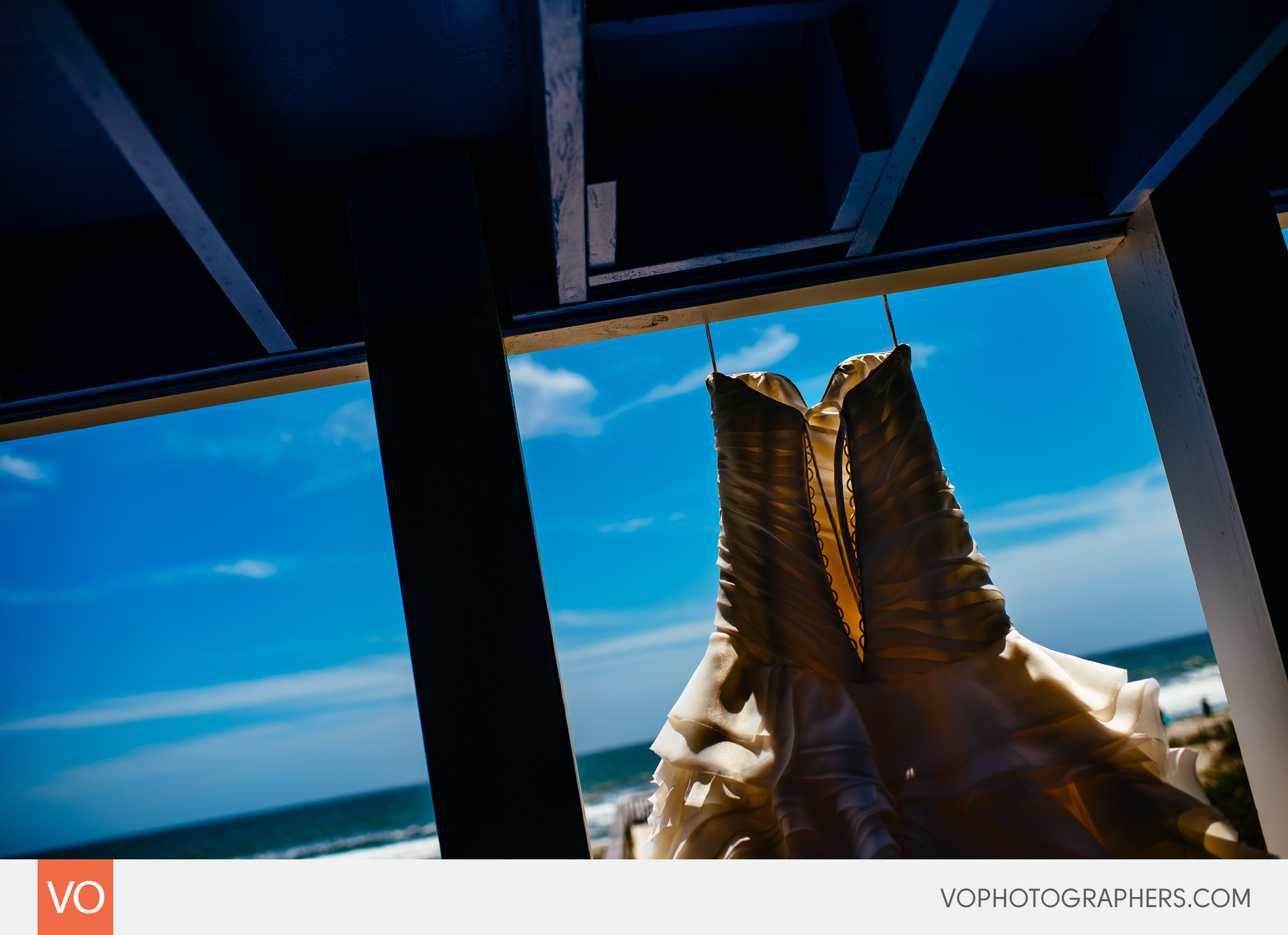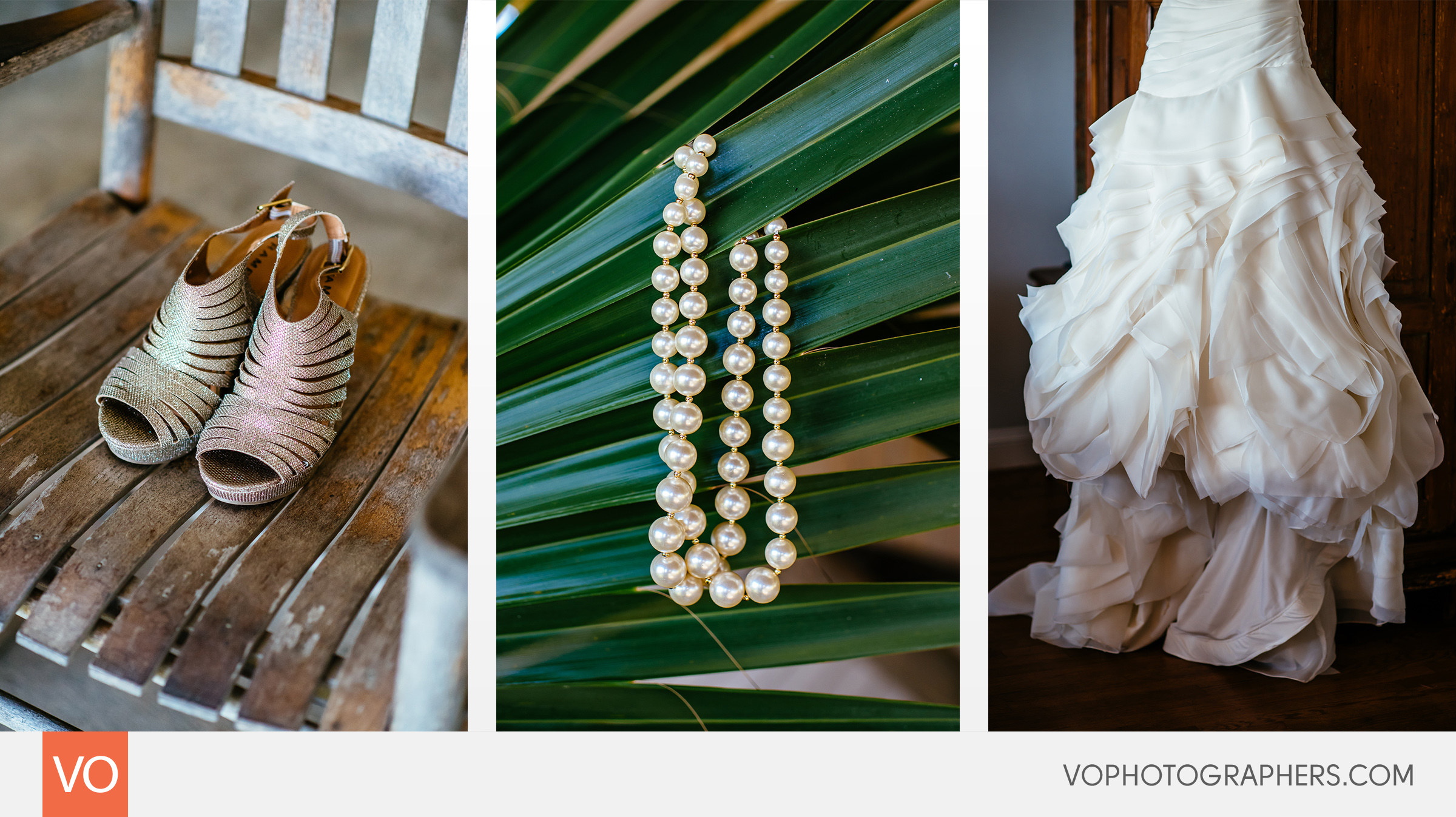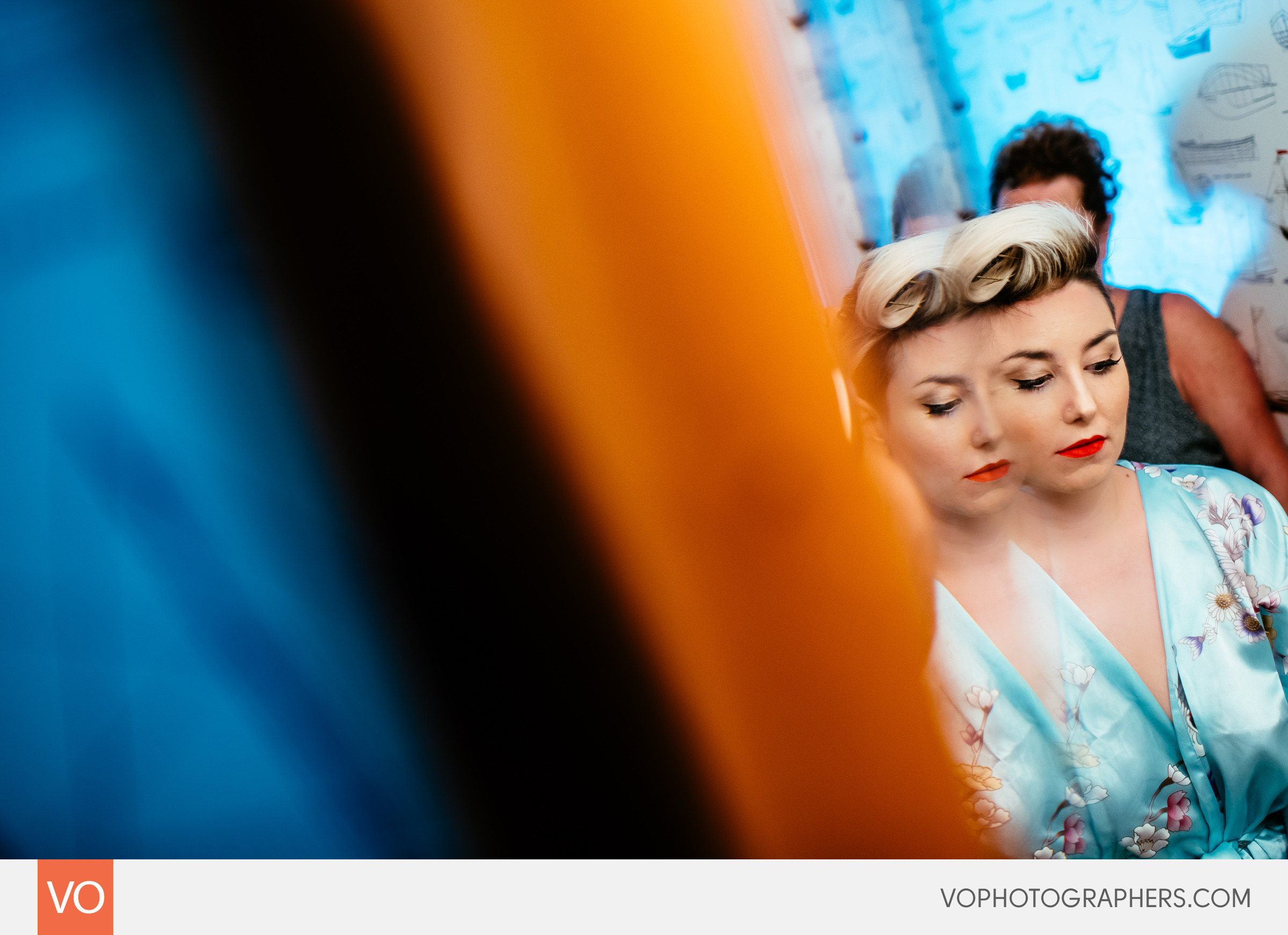 Now, this is how your wash your hair when all bathrooms are occupied and it's almost time to go =D.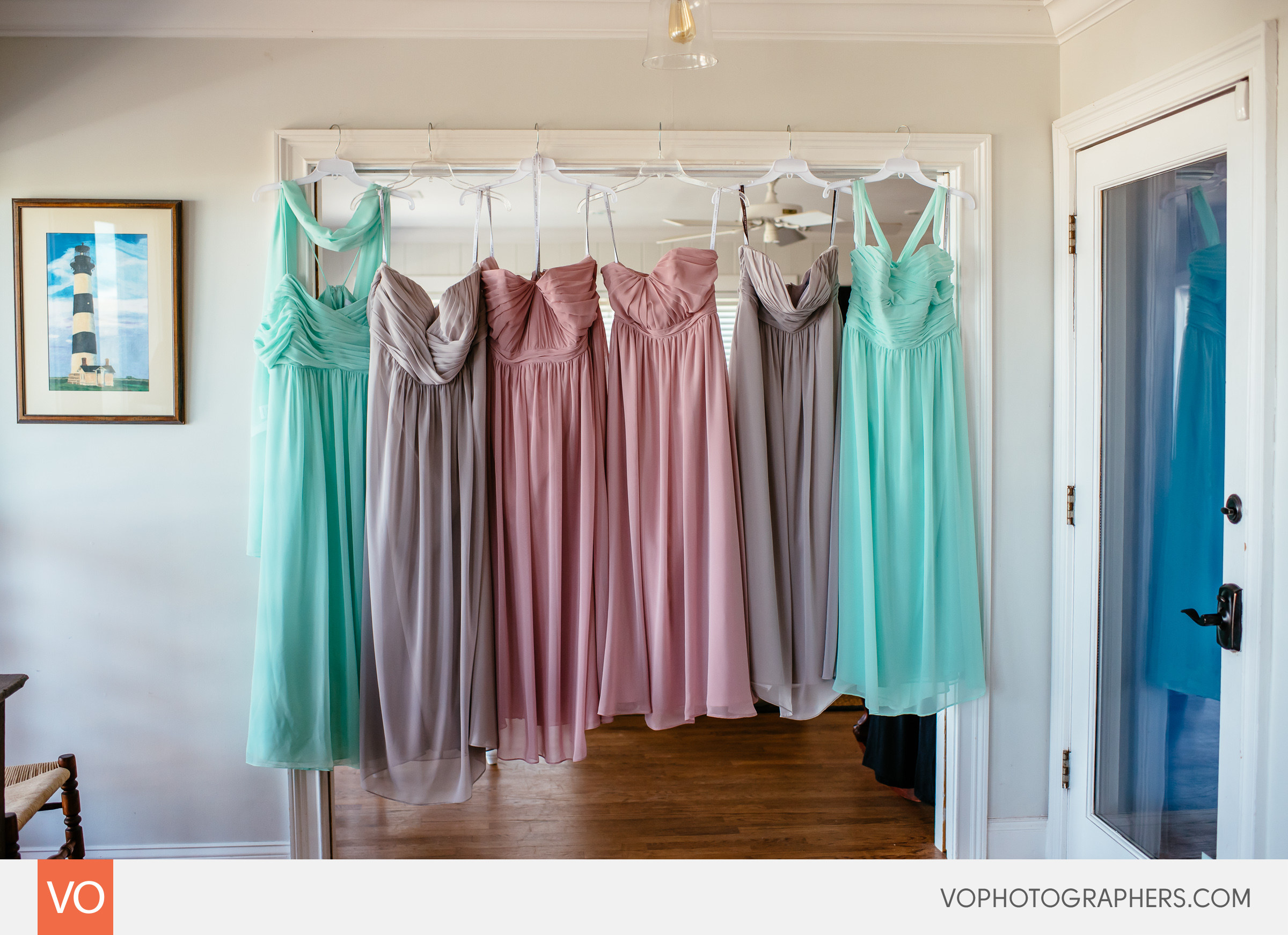 Rally loved the colors of the bridesmaid dresses.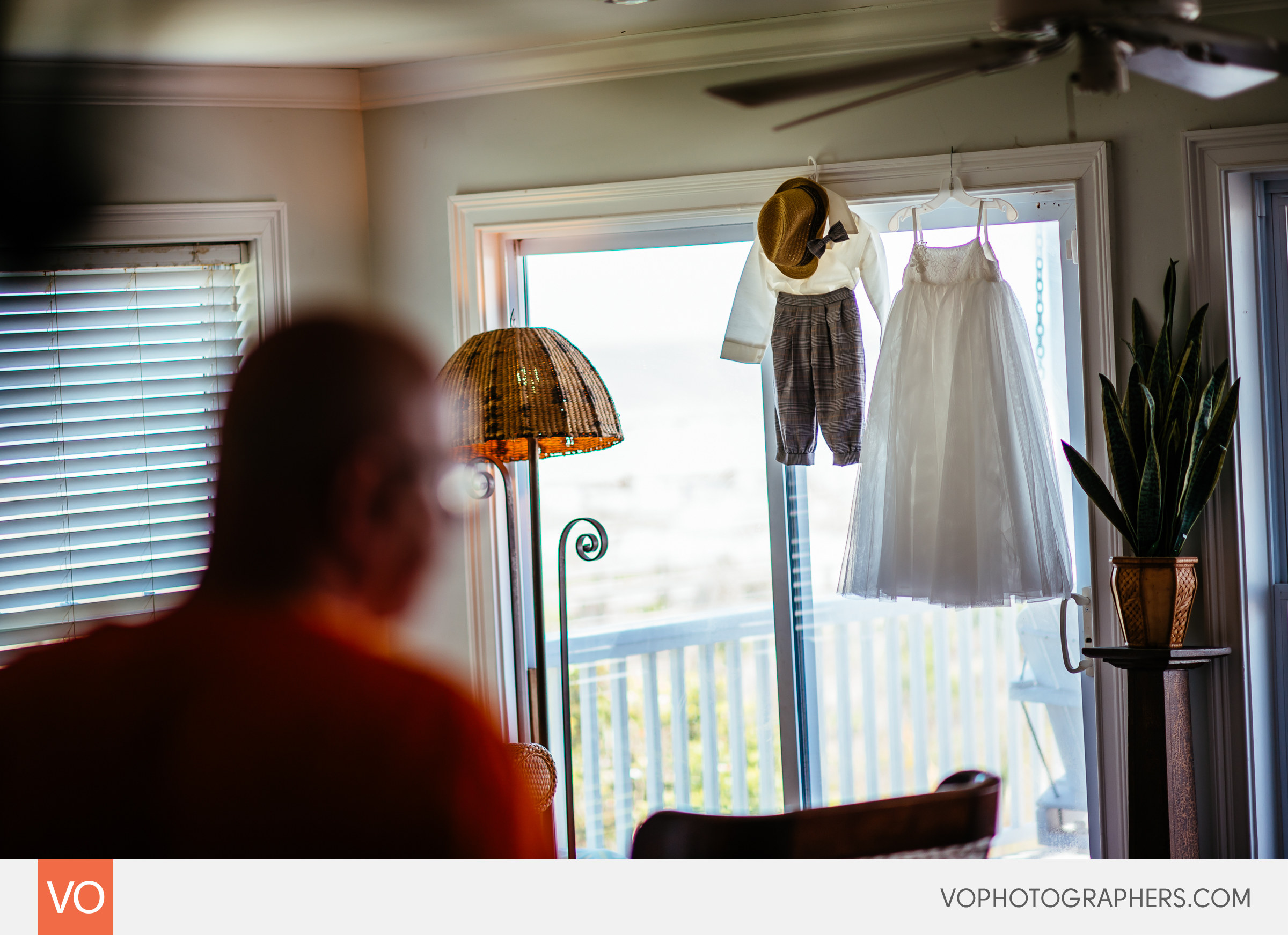 Bride putting on some final touches for her incredible Charleston, South Carolina destination wedding.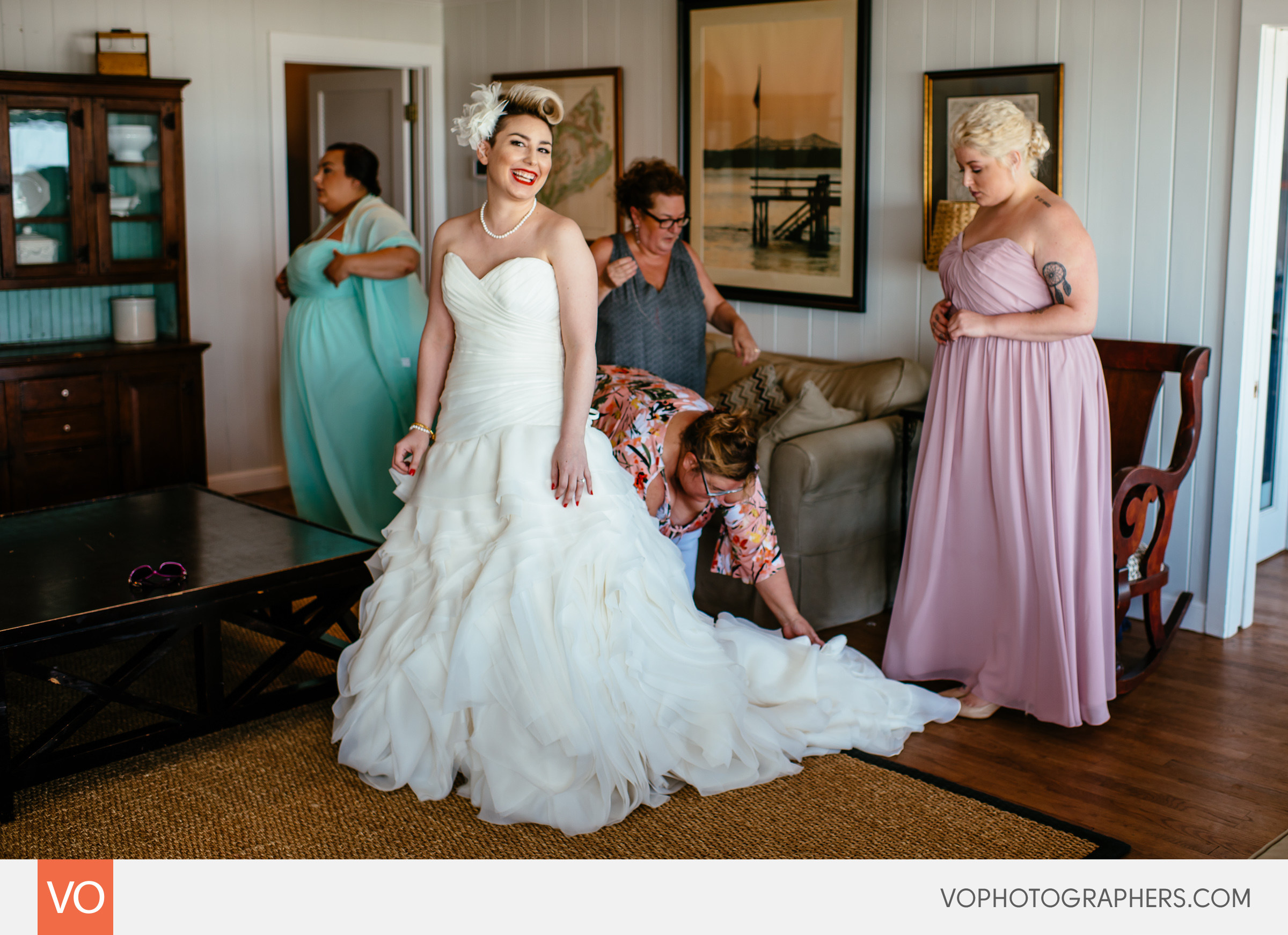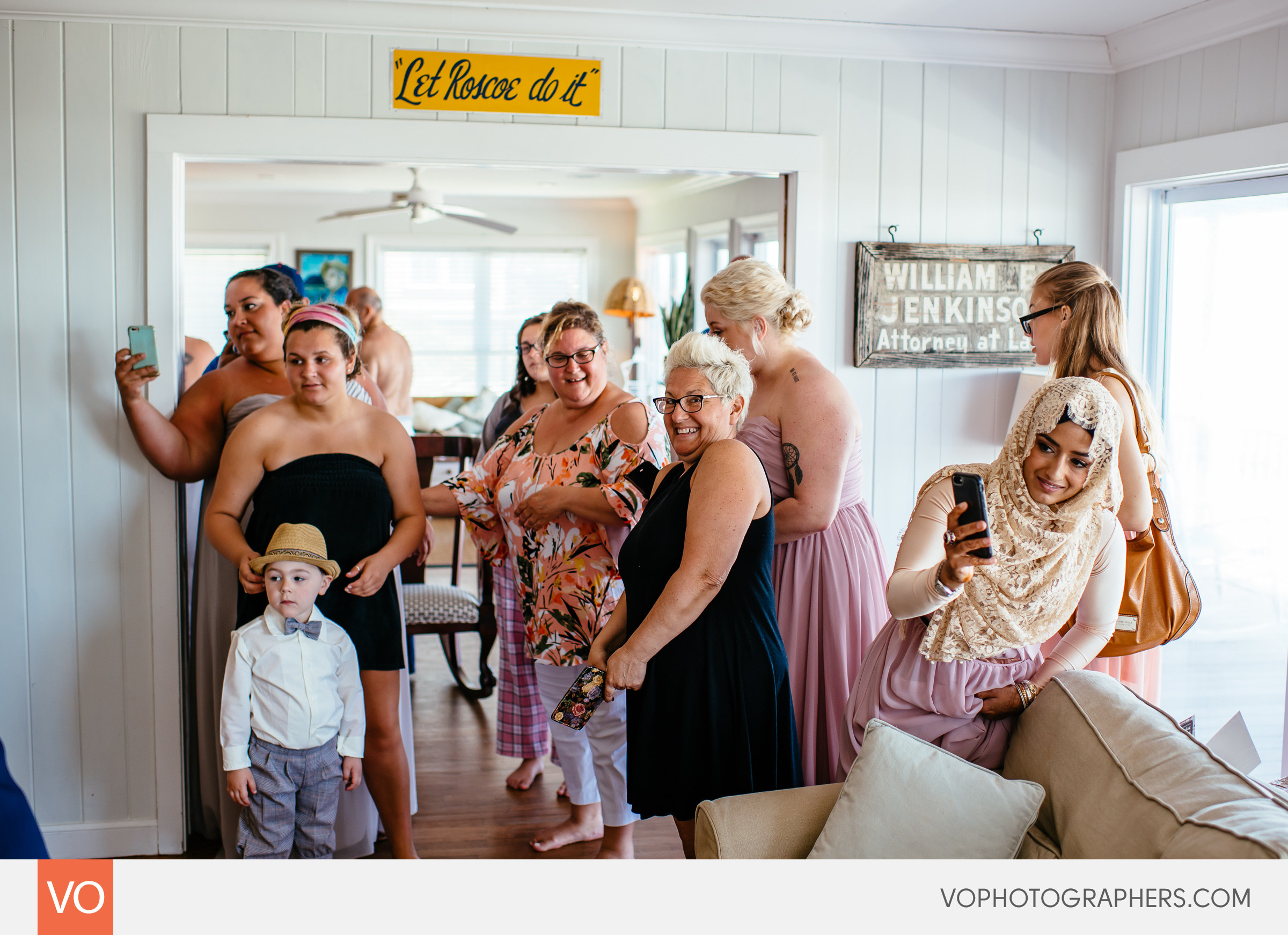 So many incredible guests showed up for the wedding. Some even traveled the globe to be a part of this wedding.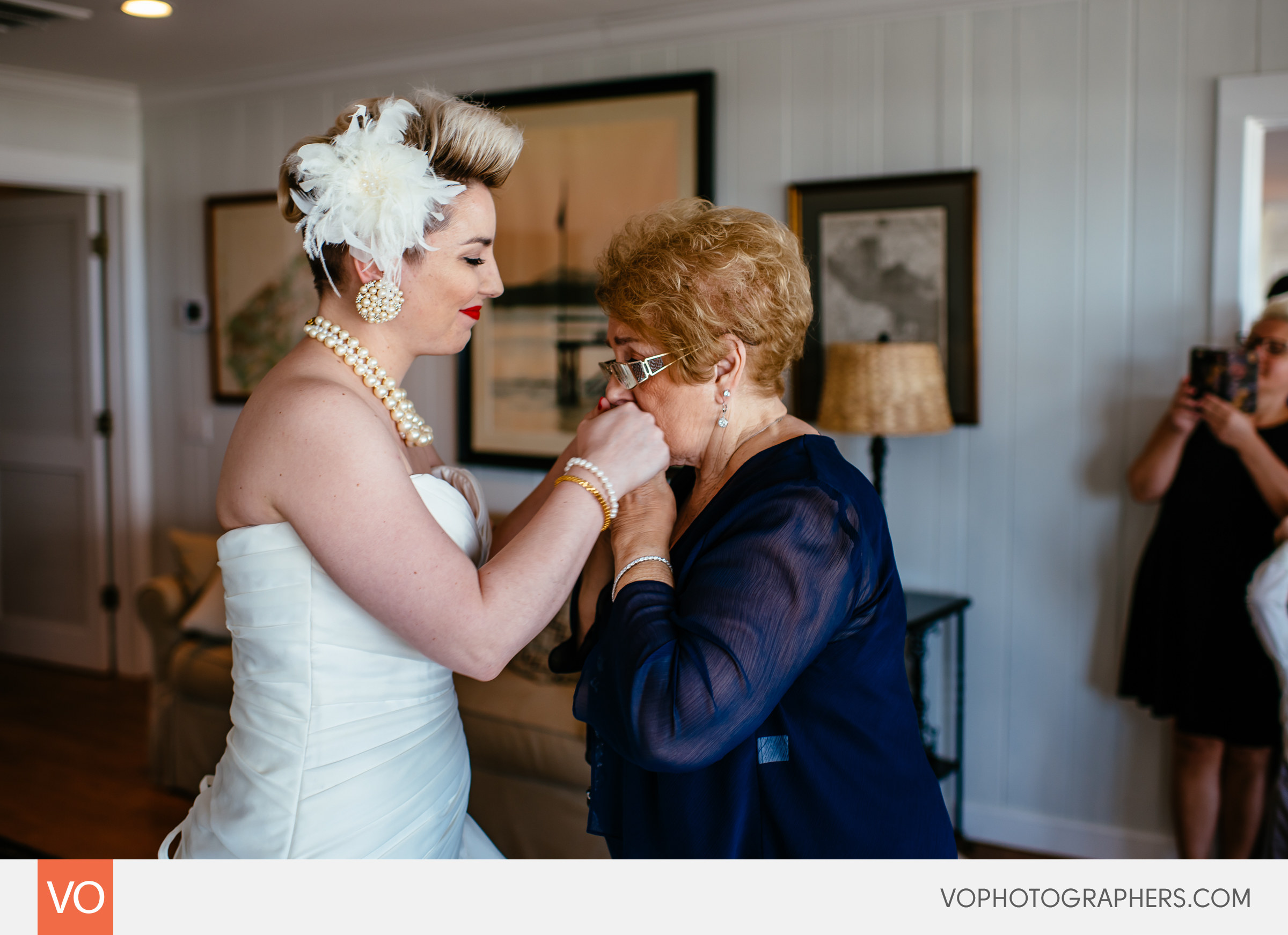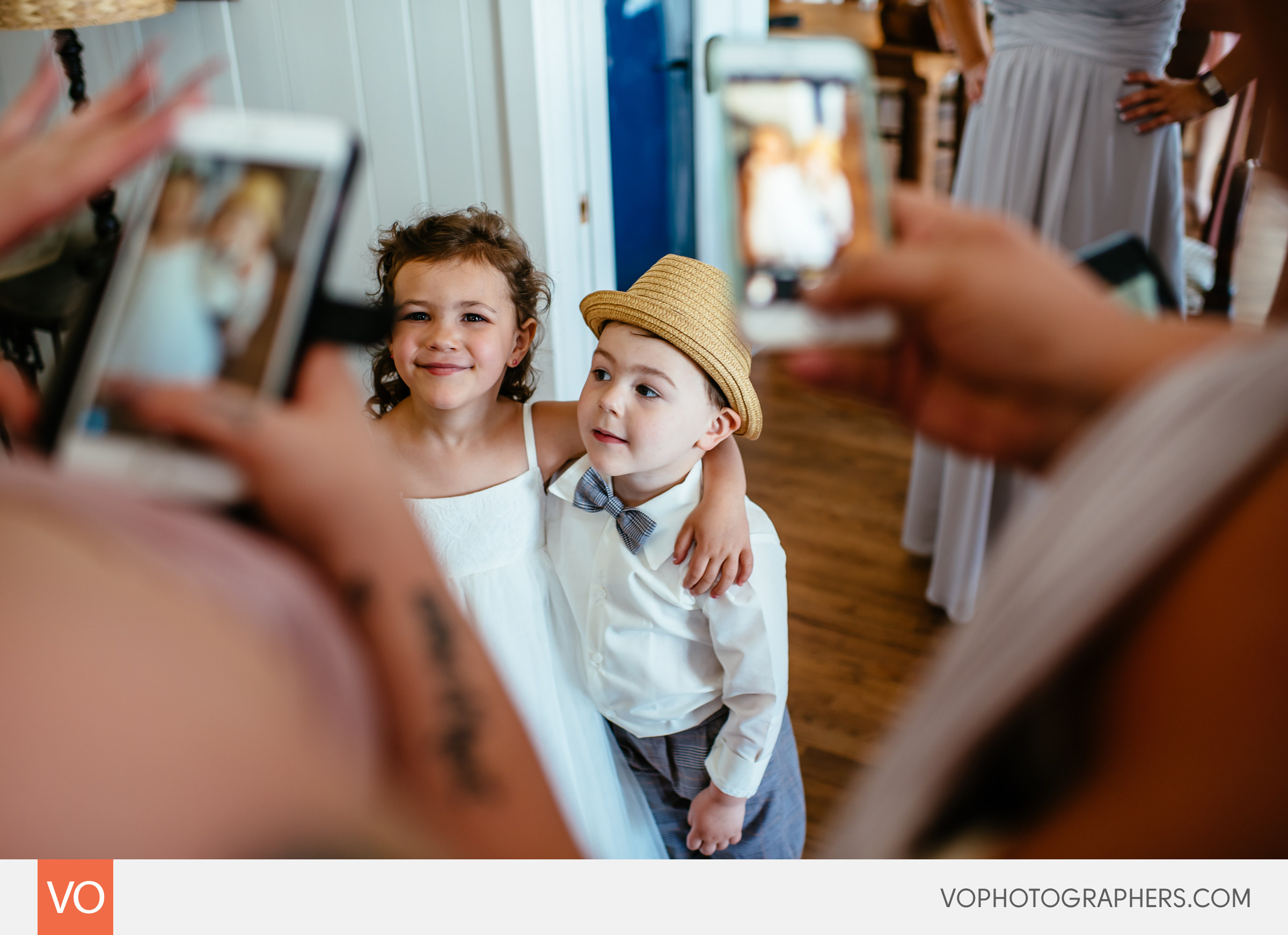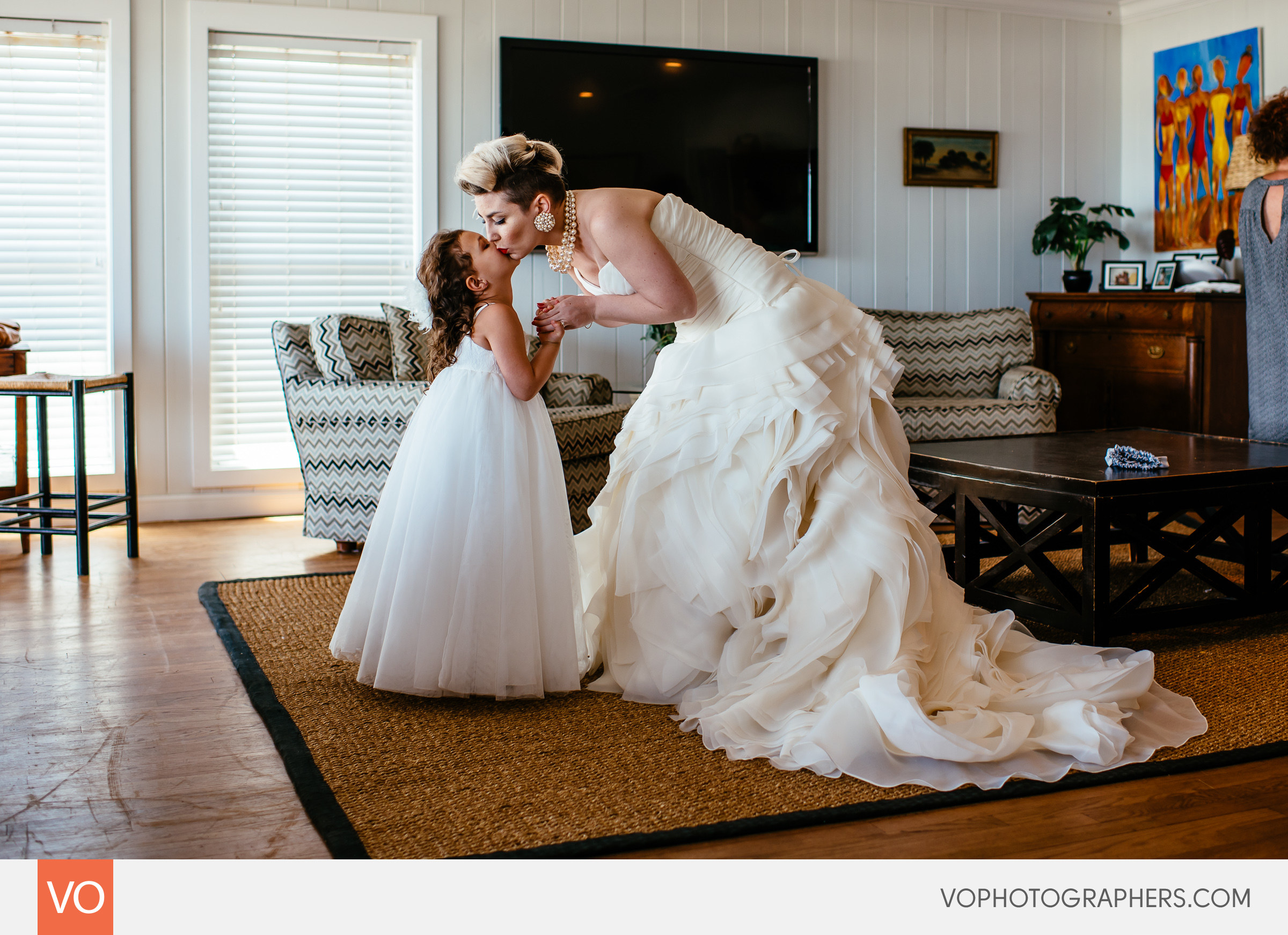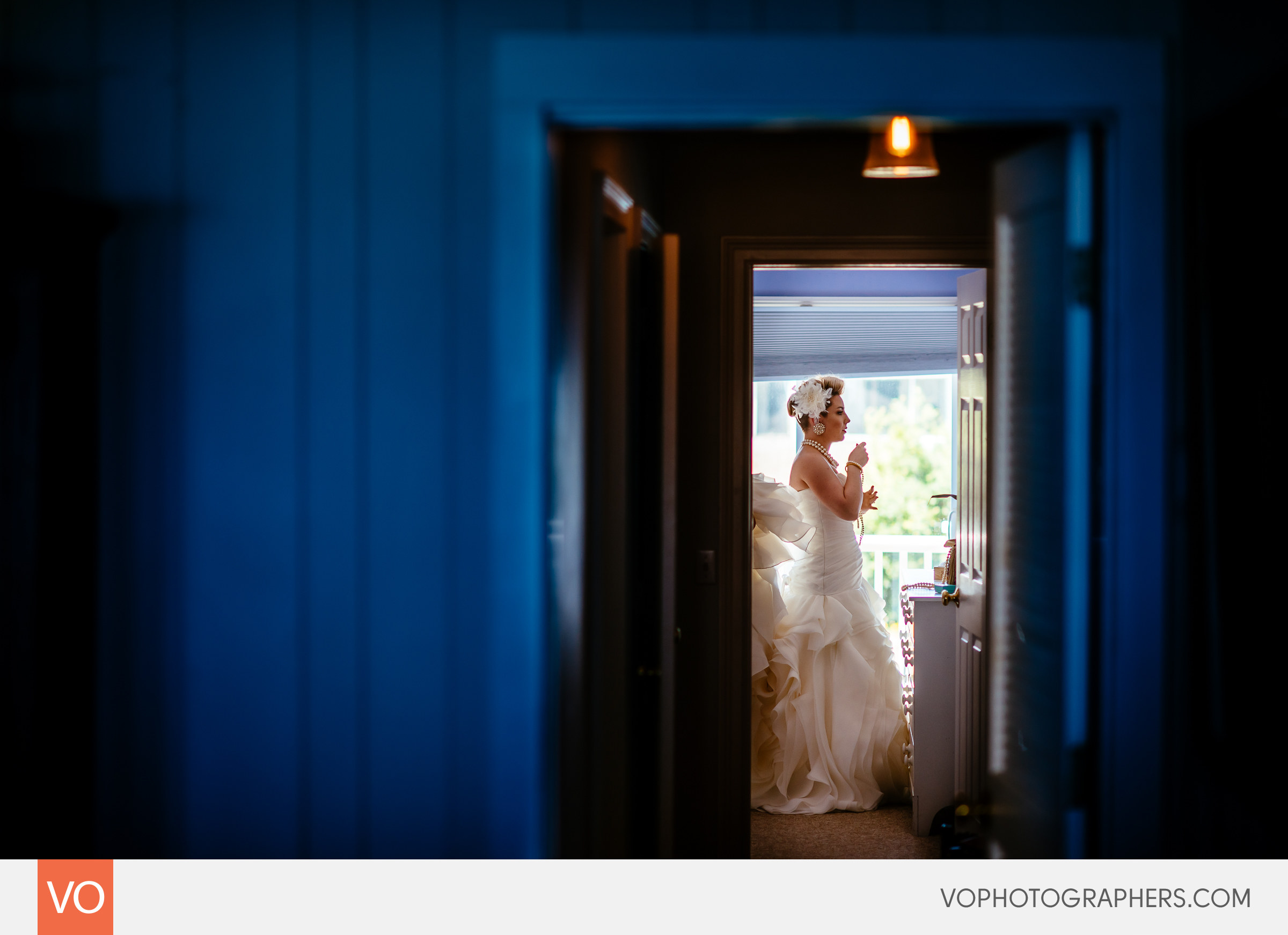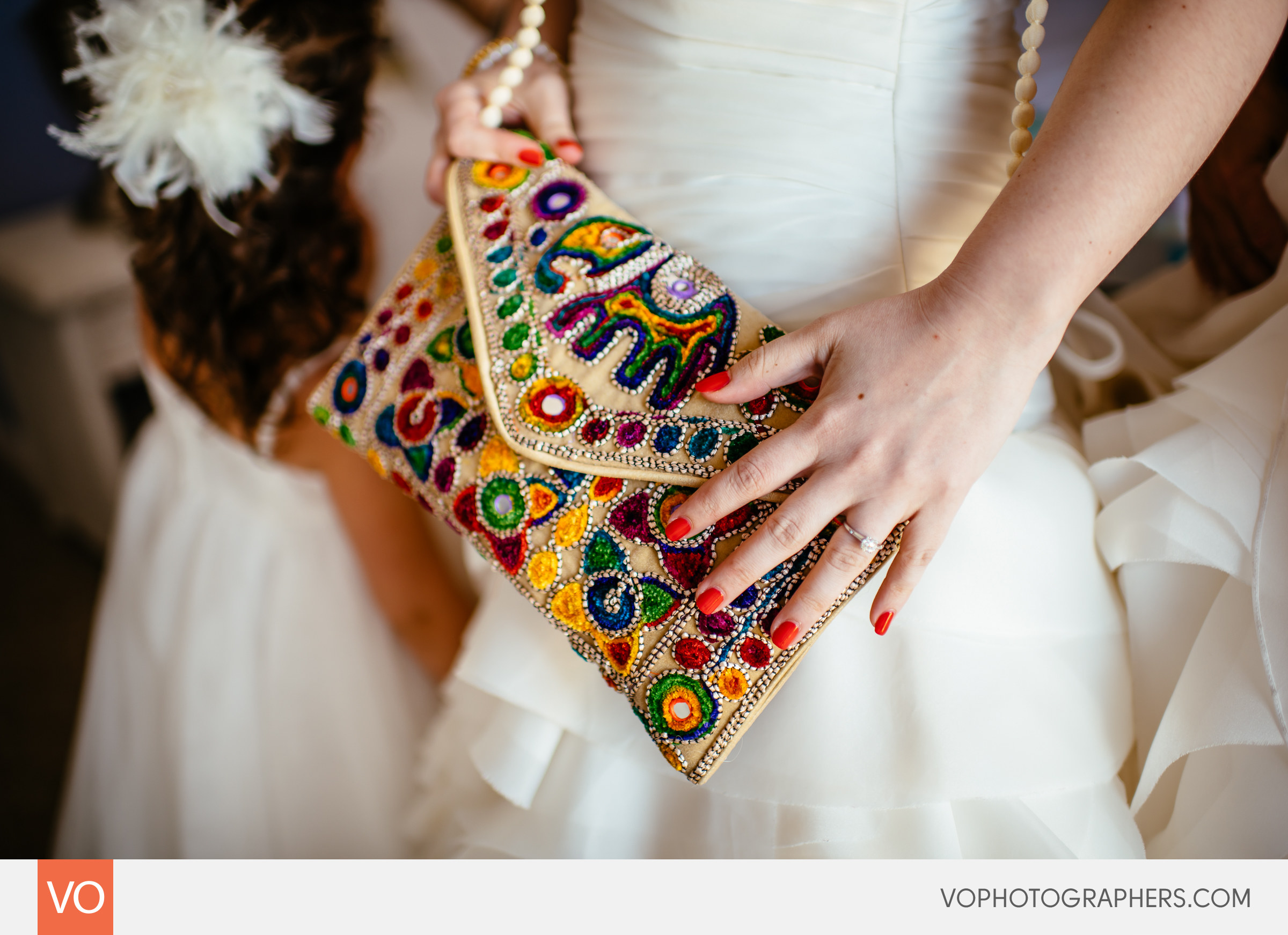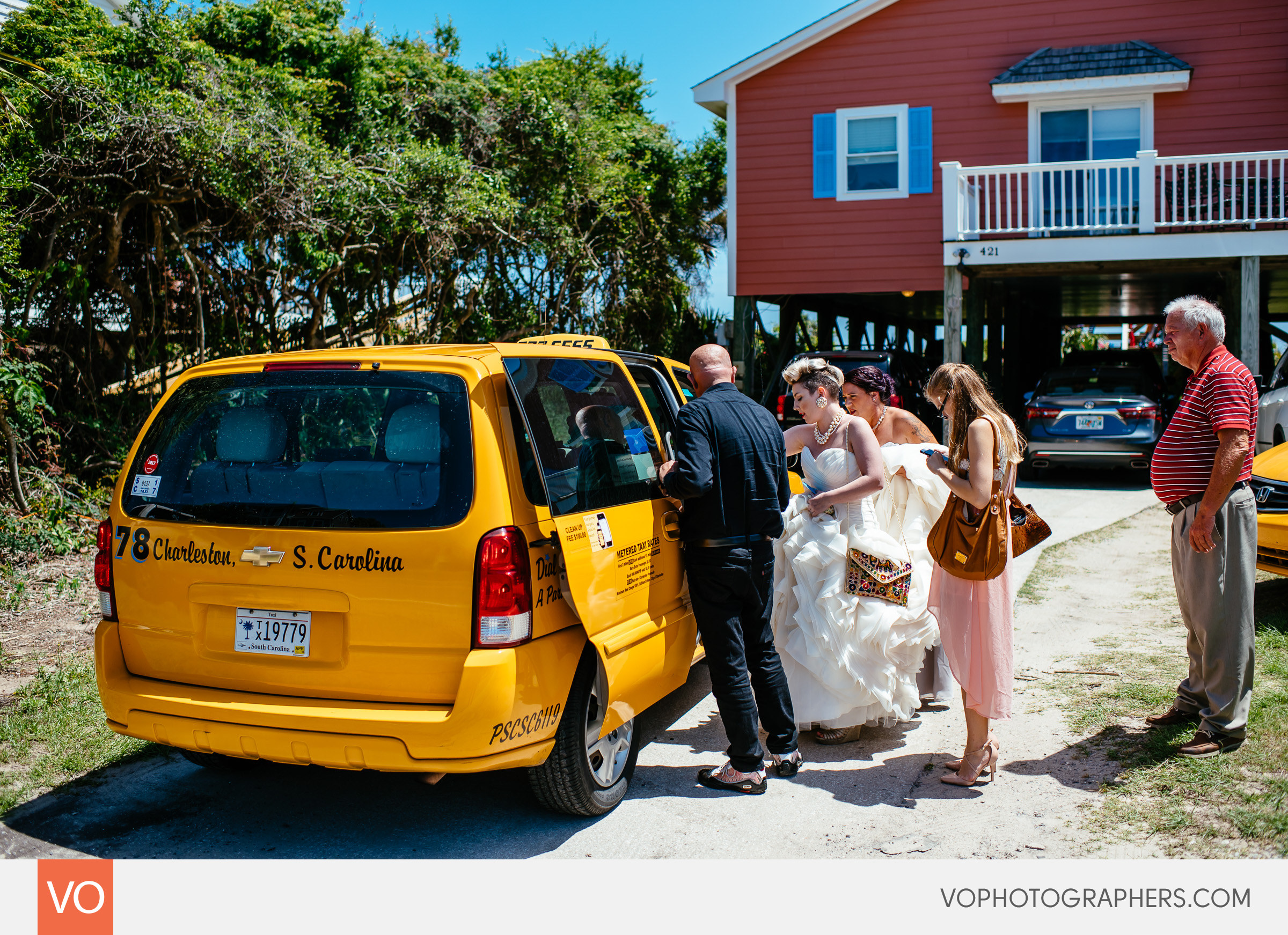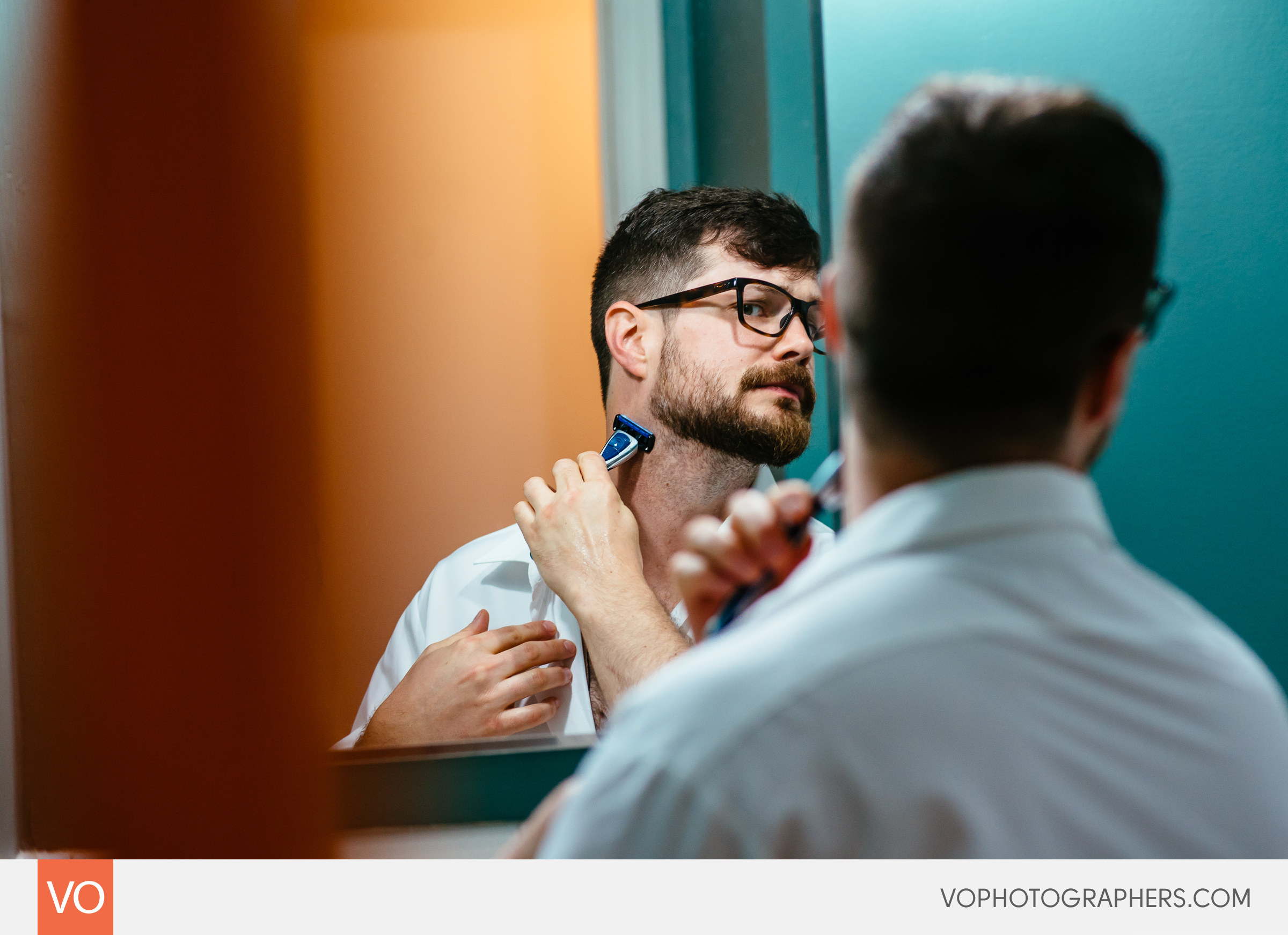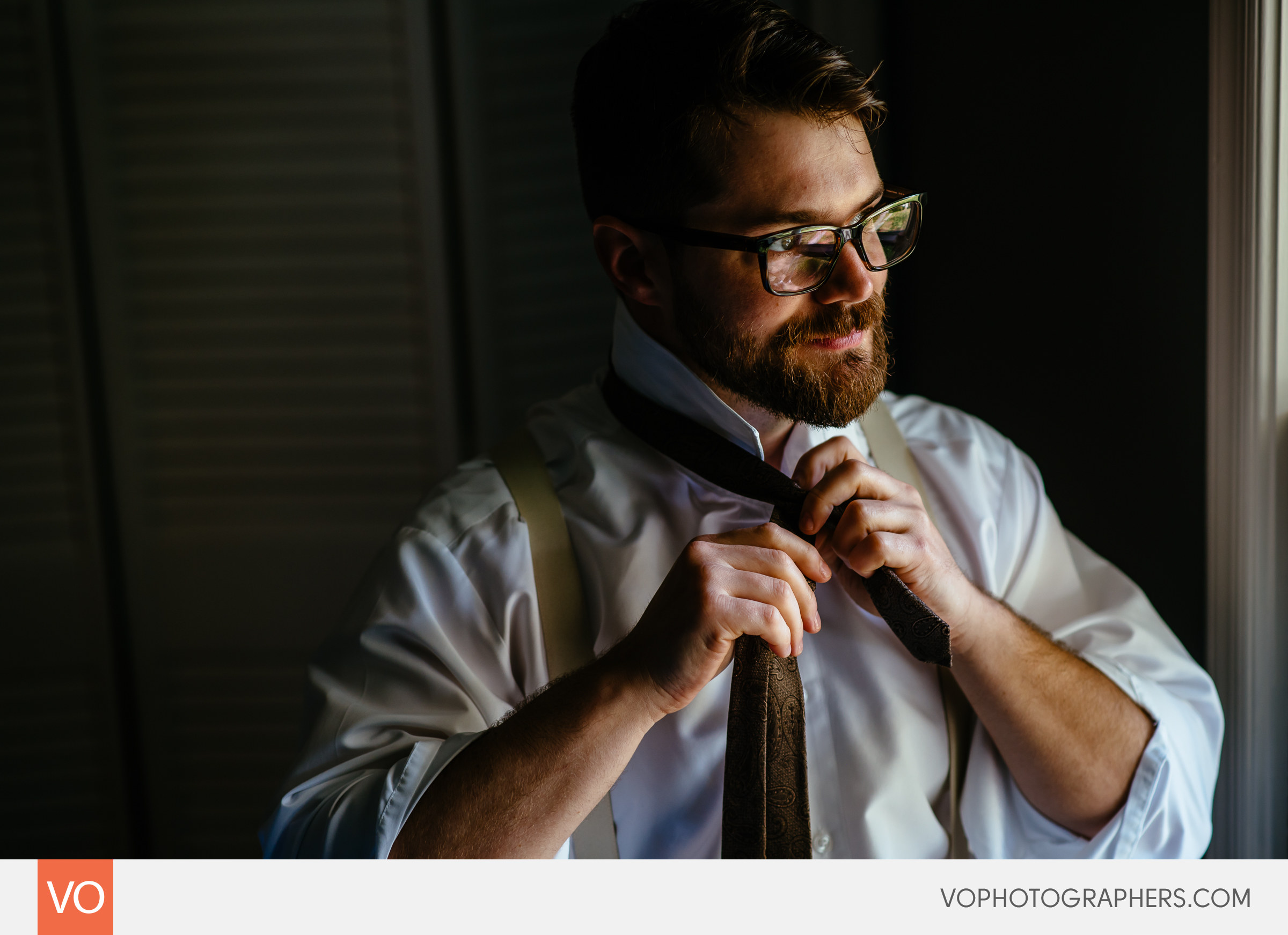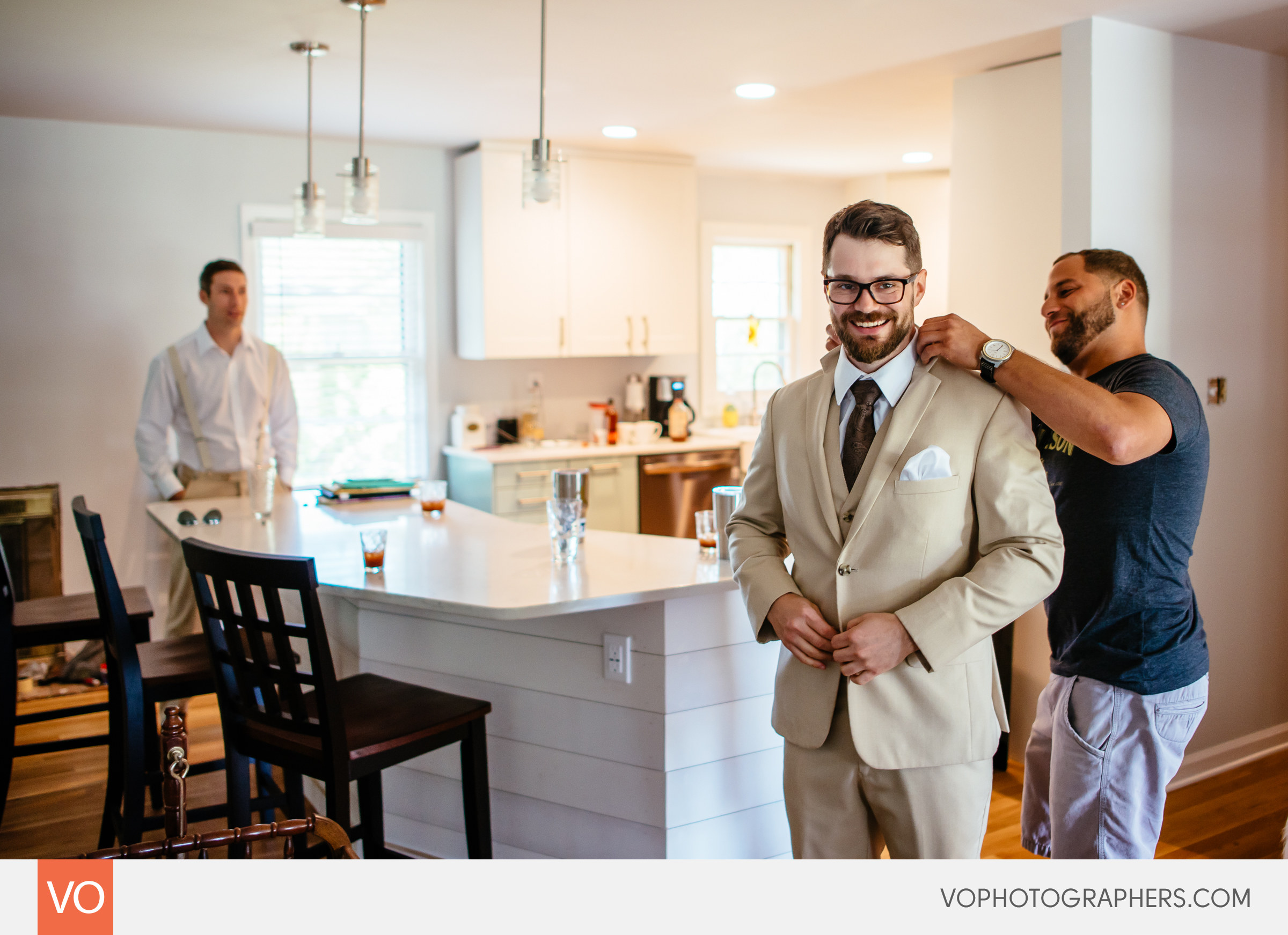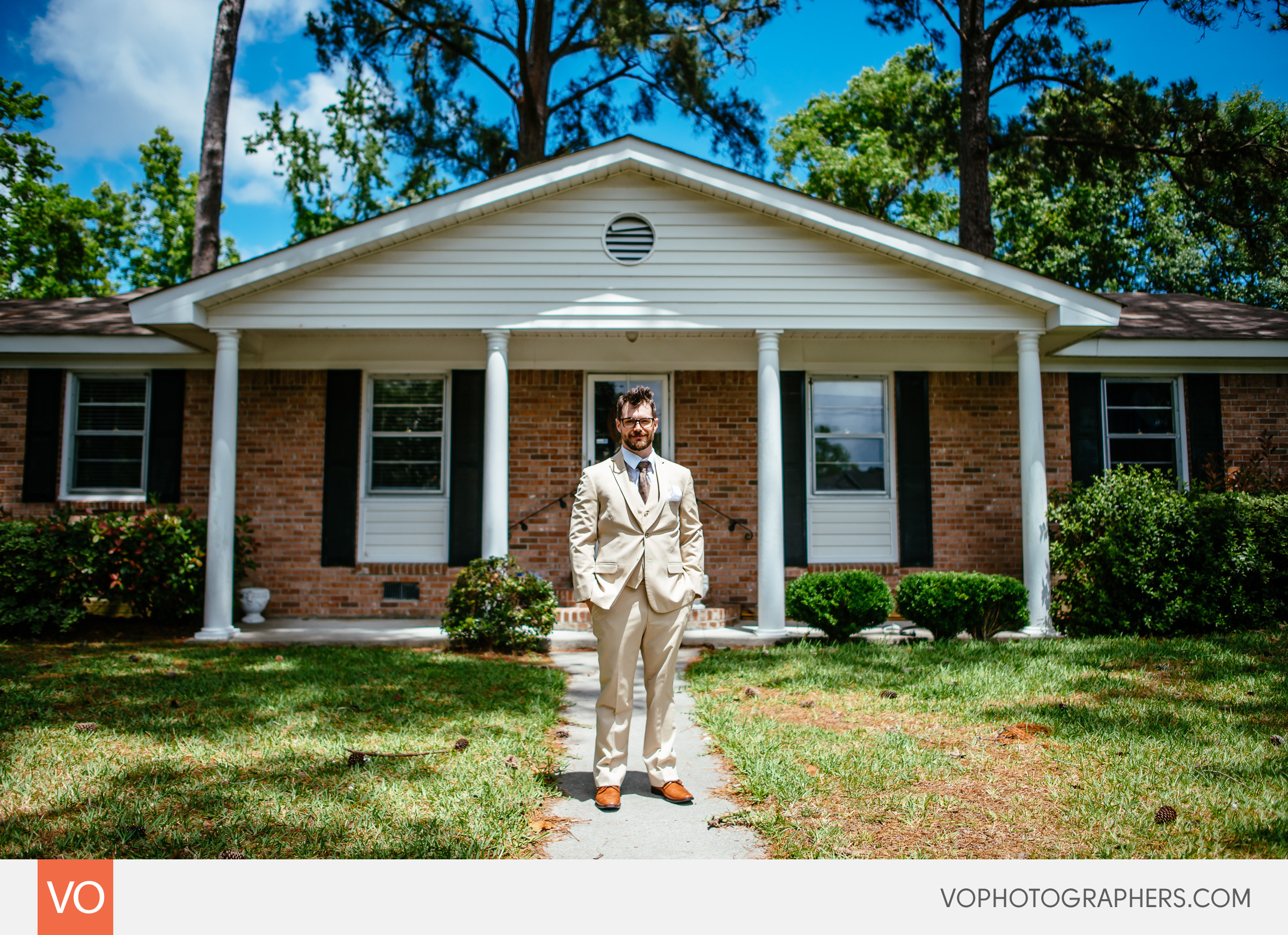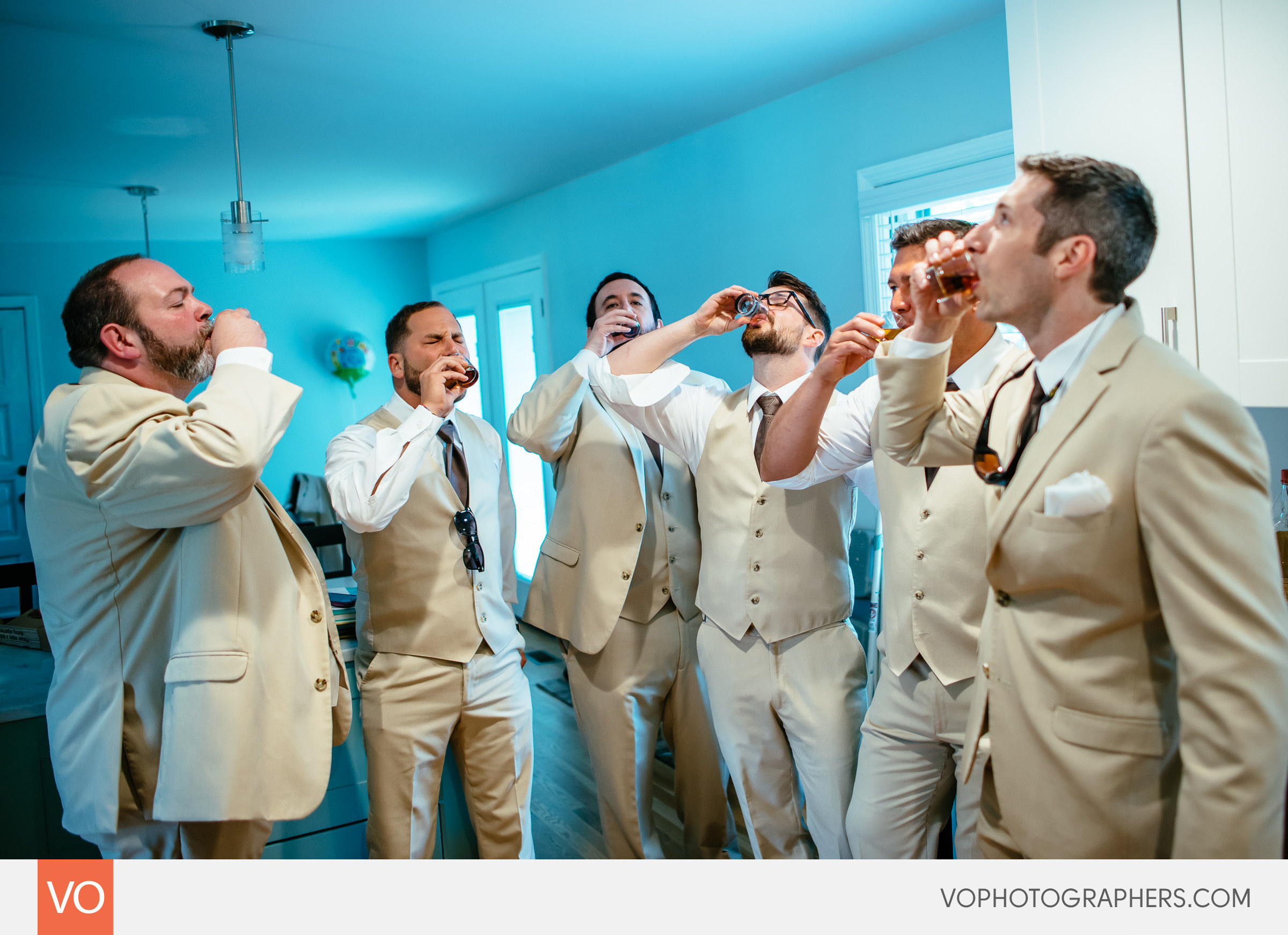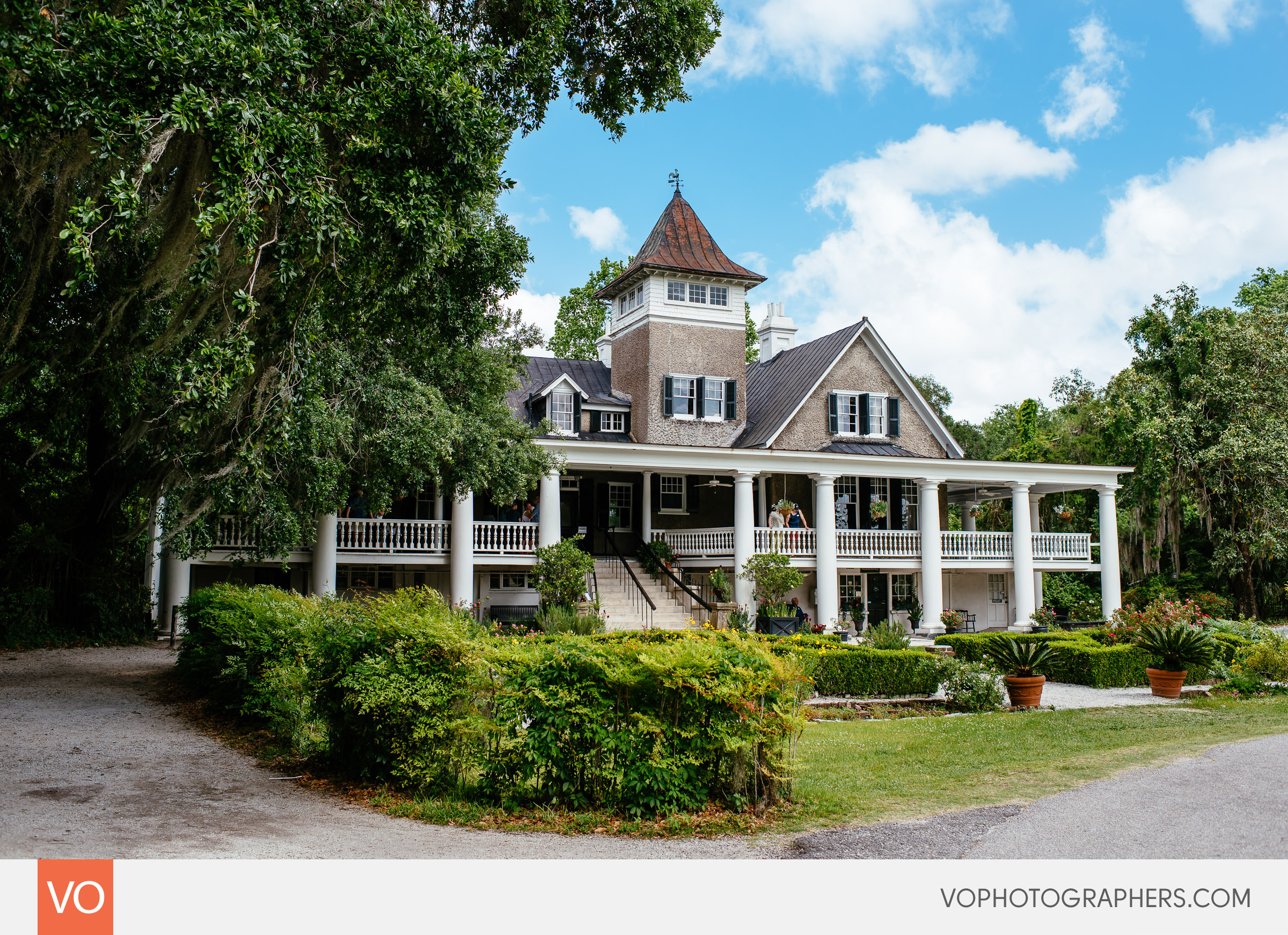 Arrived at the ceremony and wedding location at Magnolia Plantation.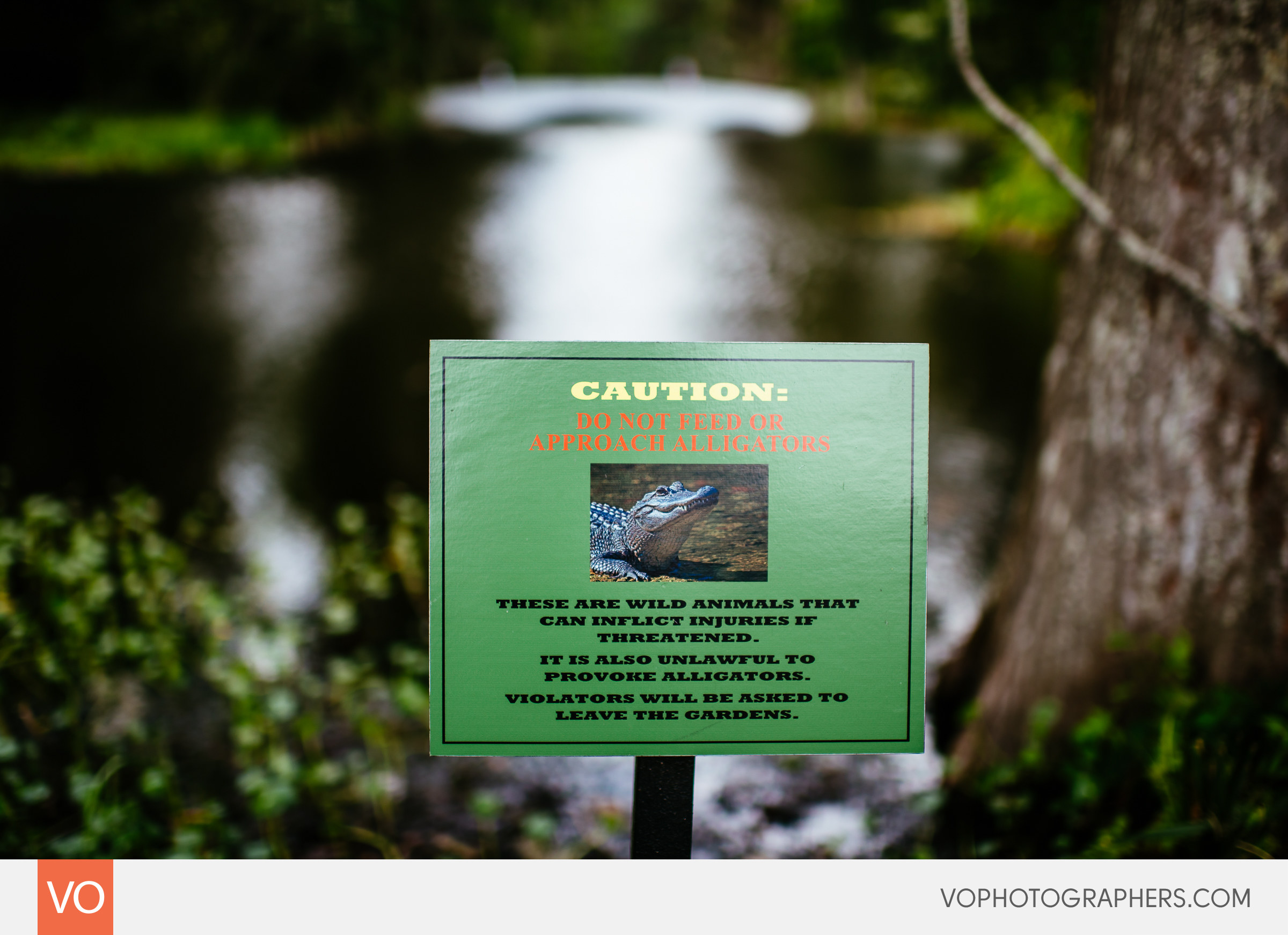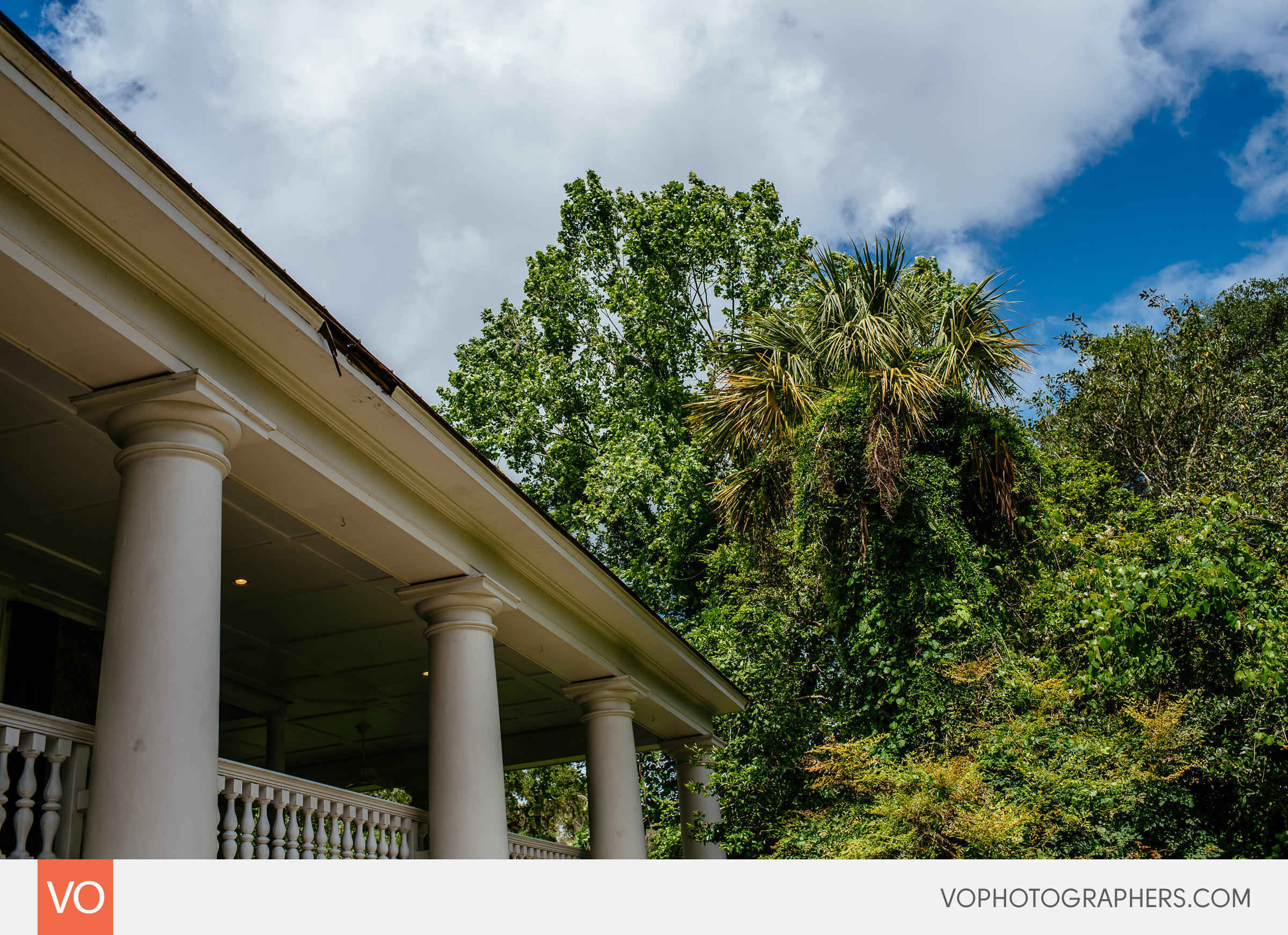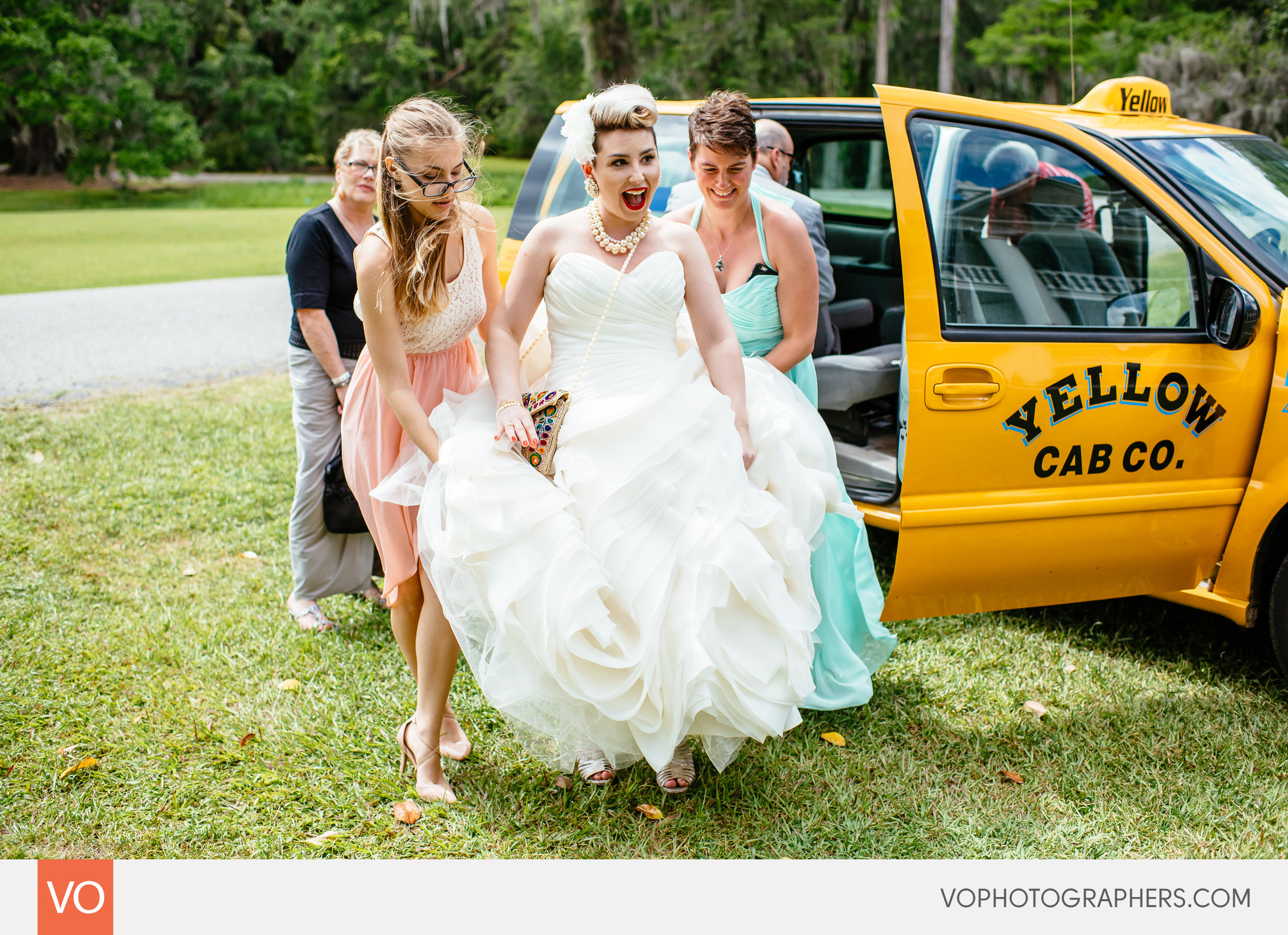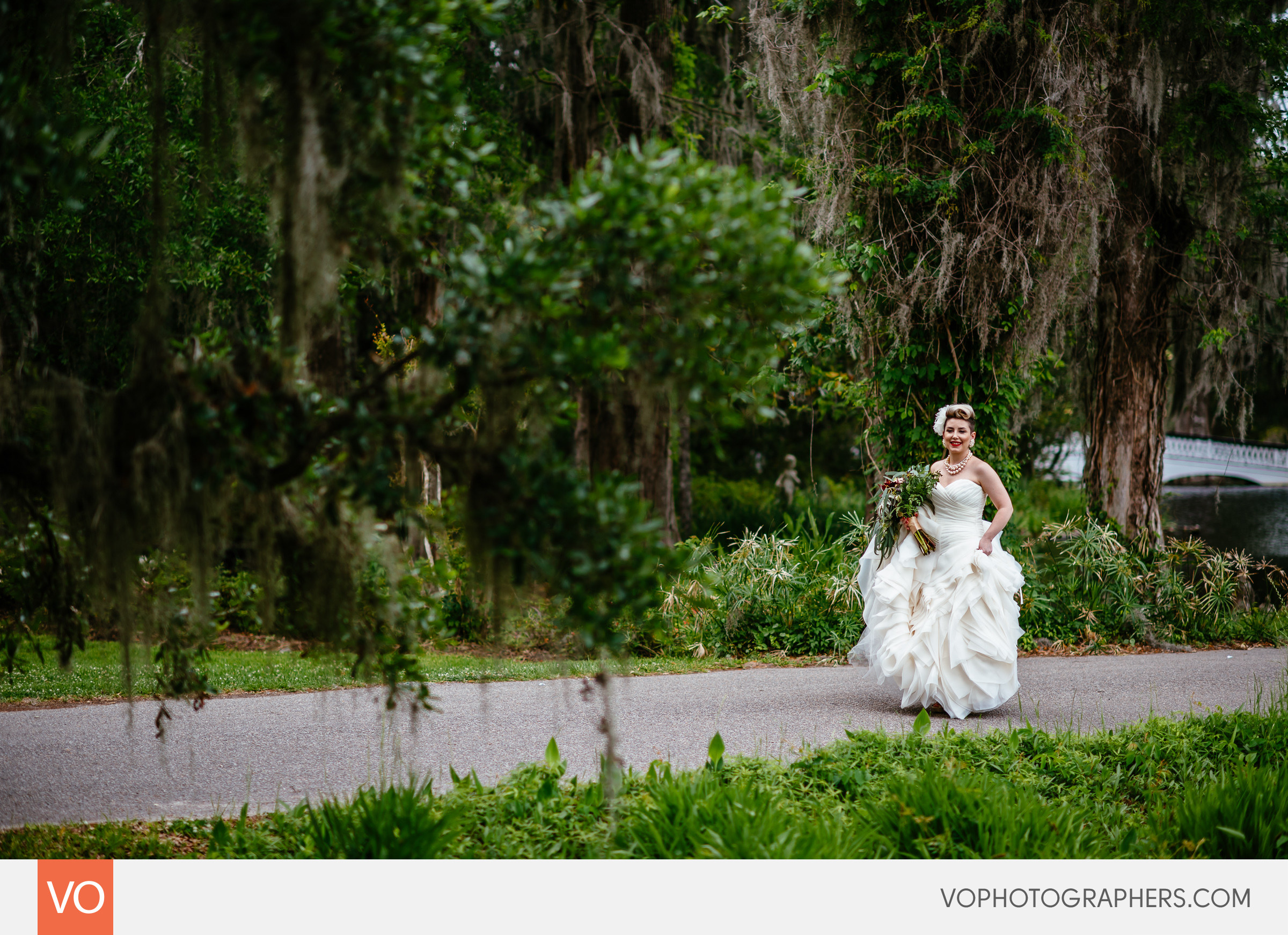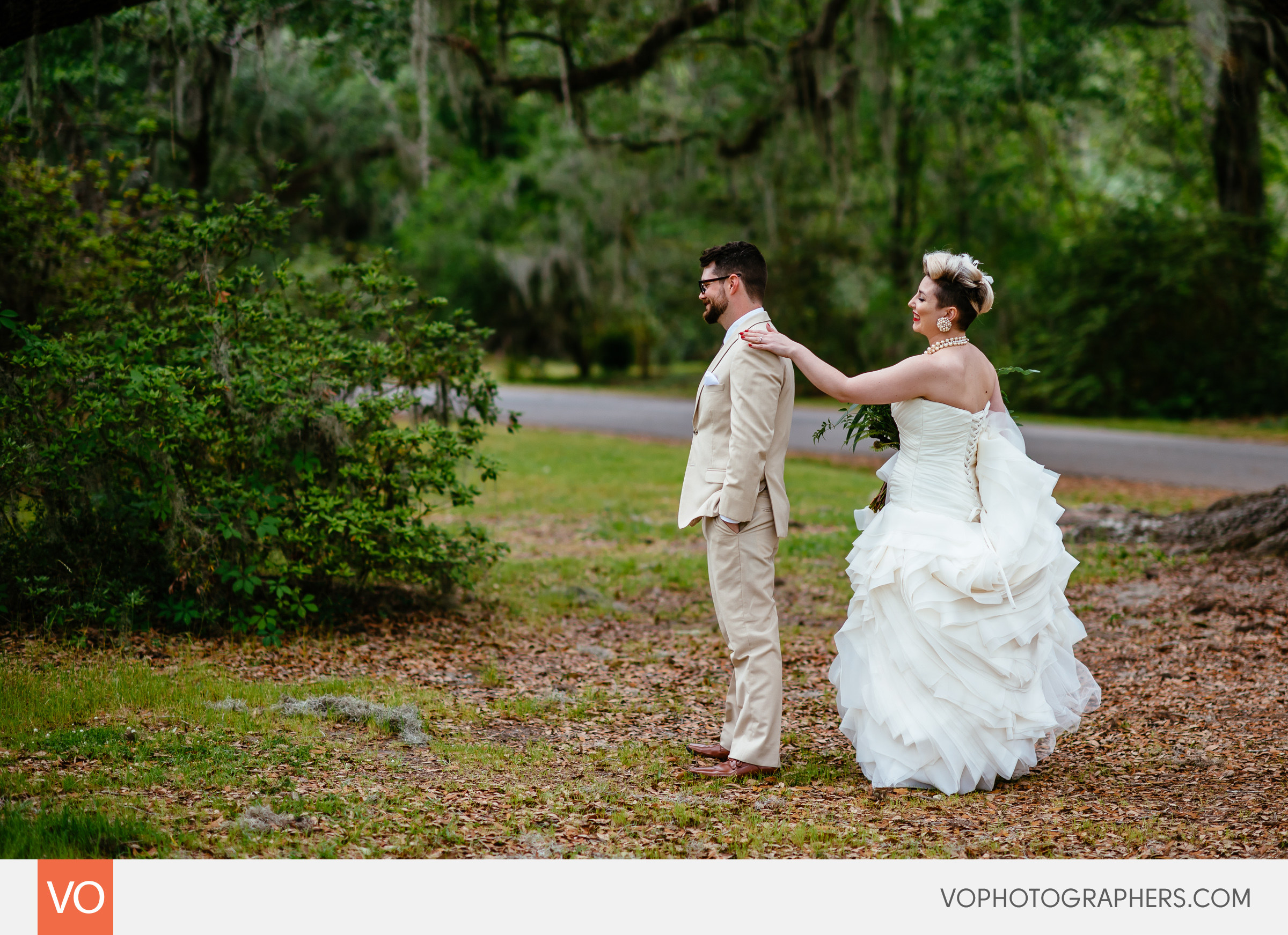 First look at magical Magnolia Plantation.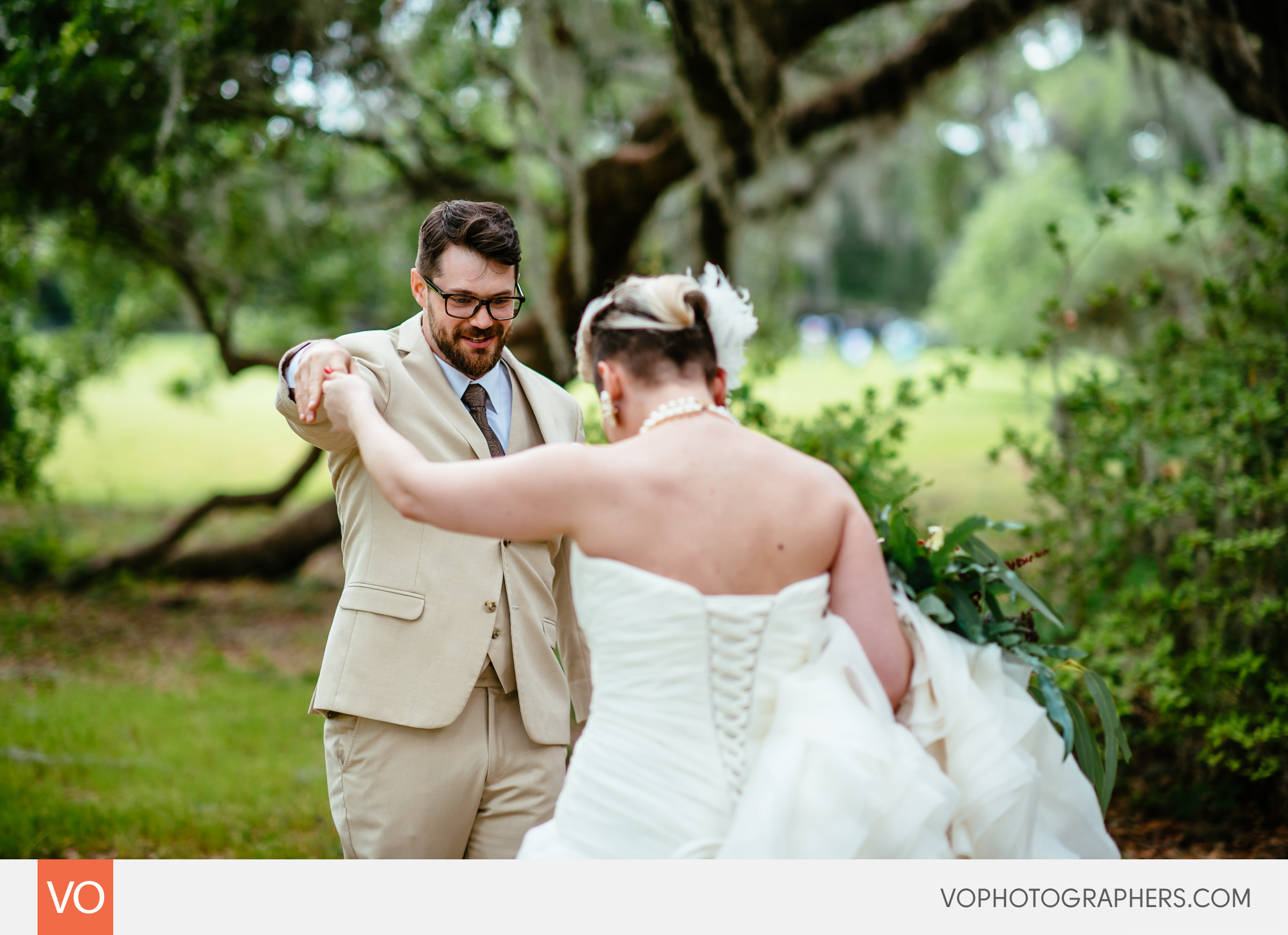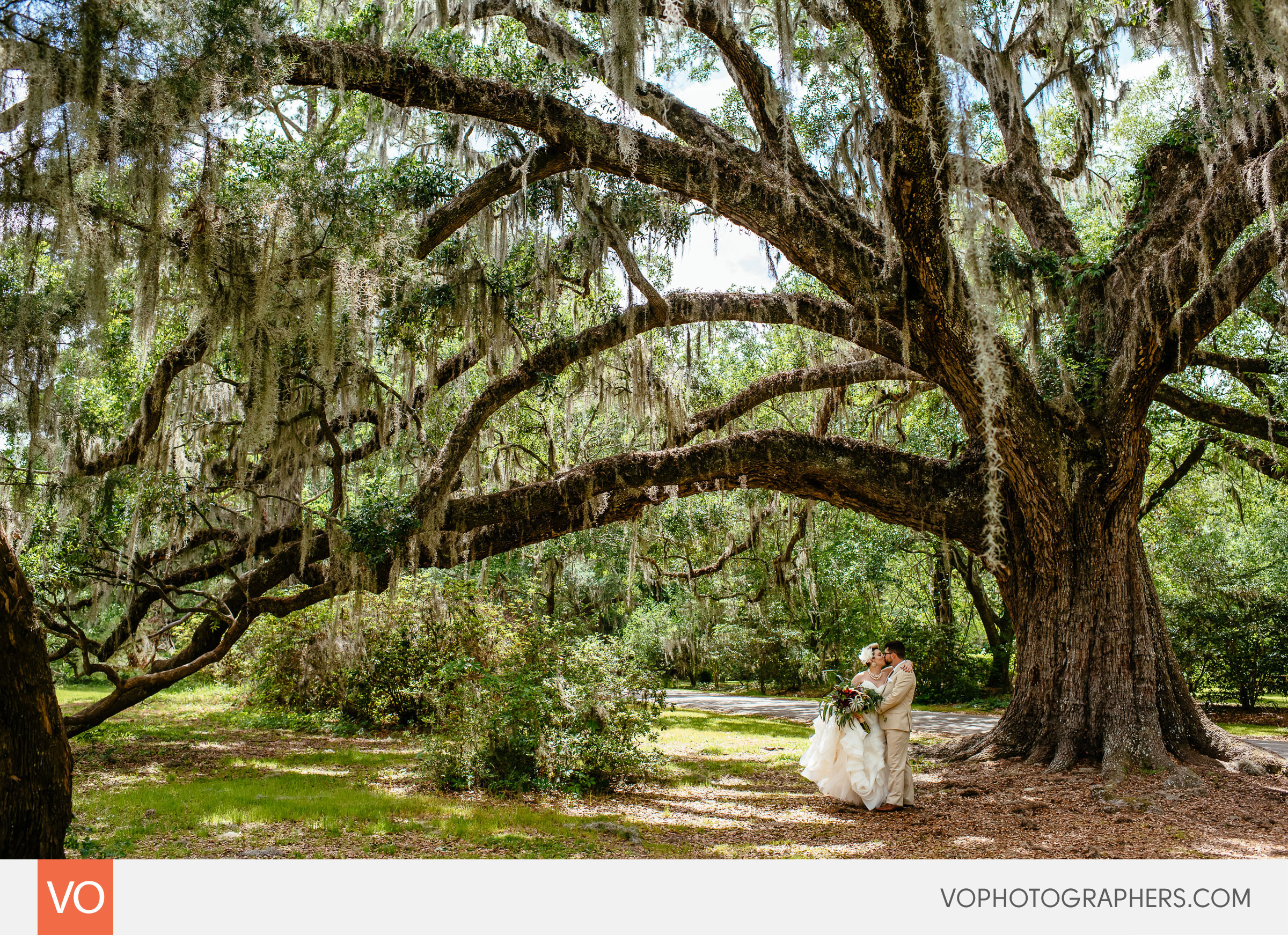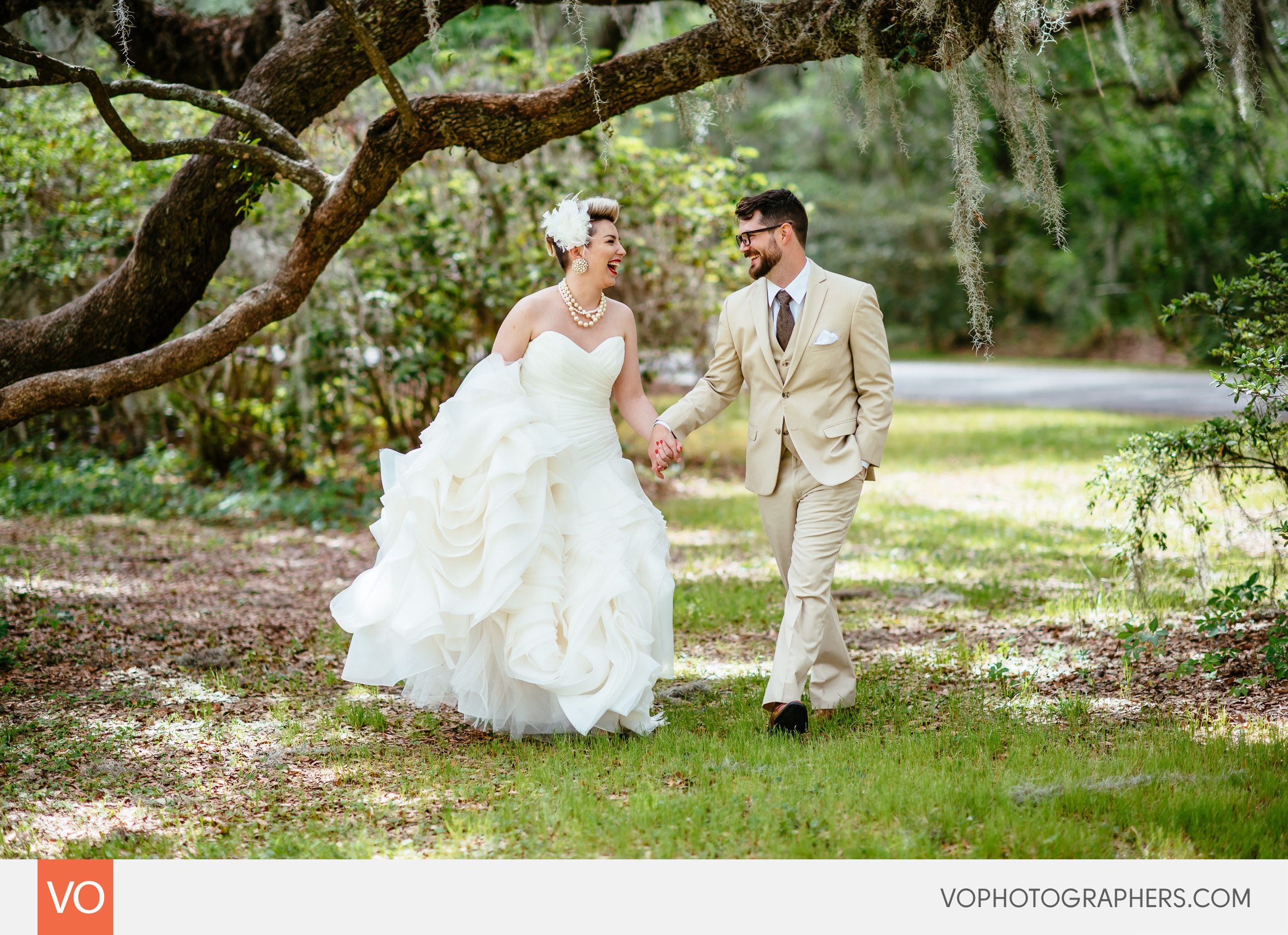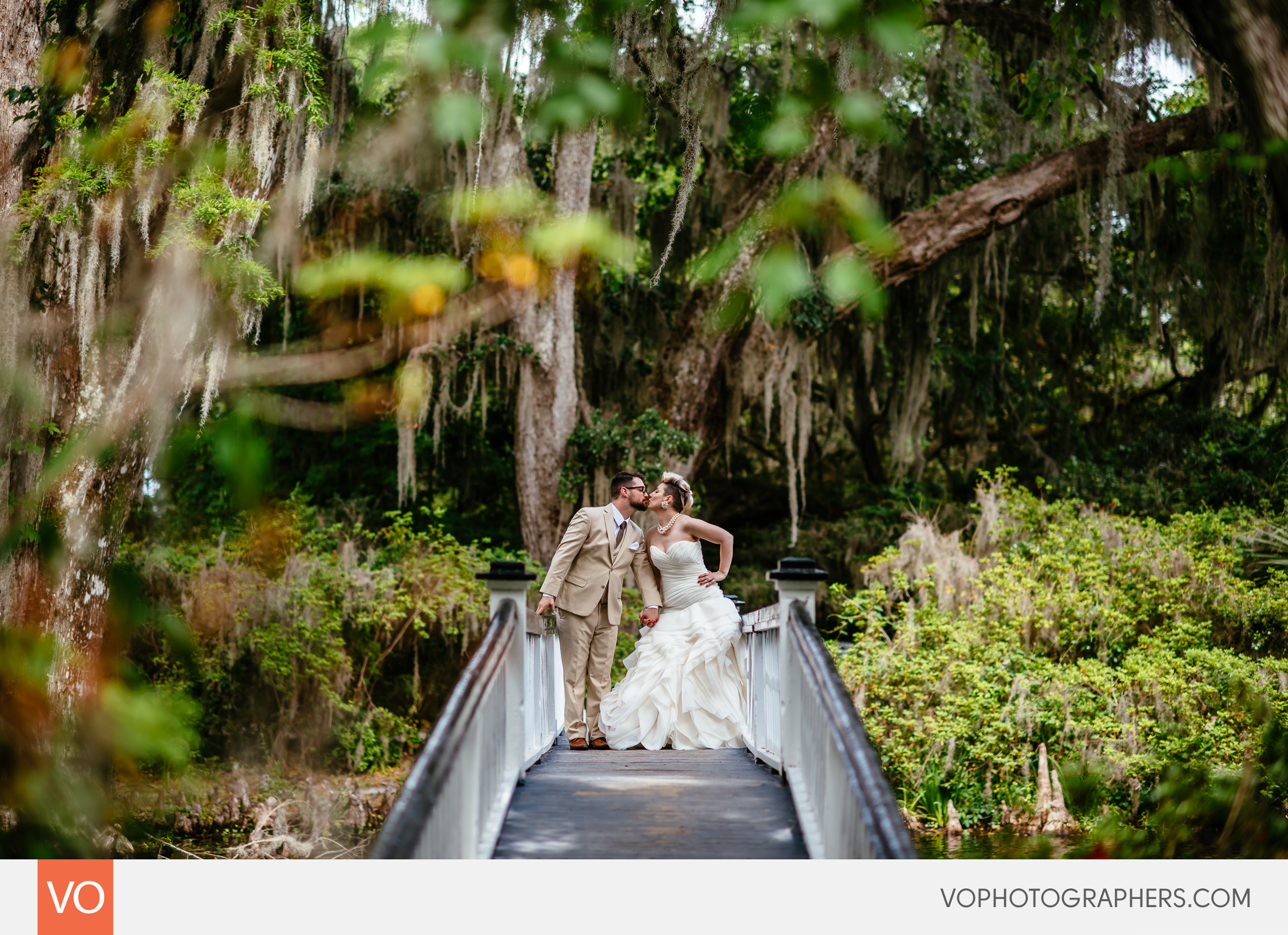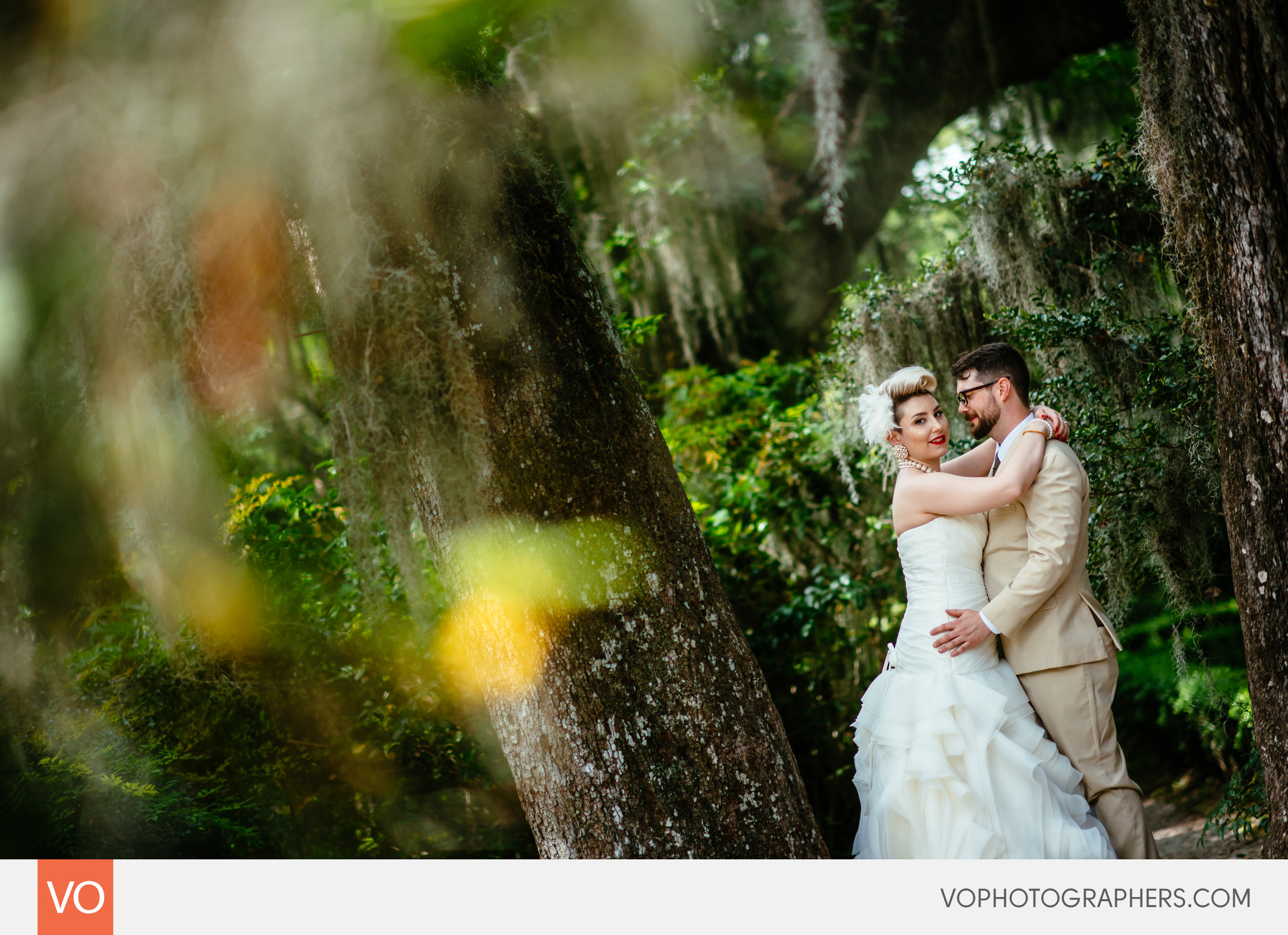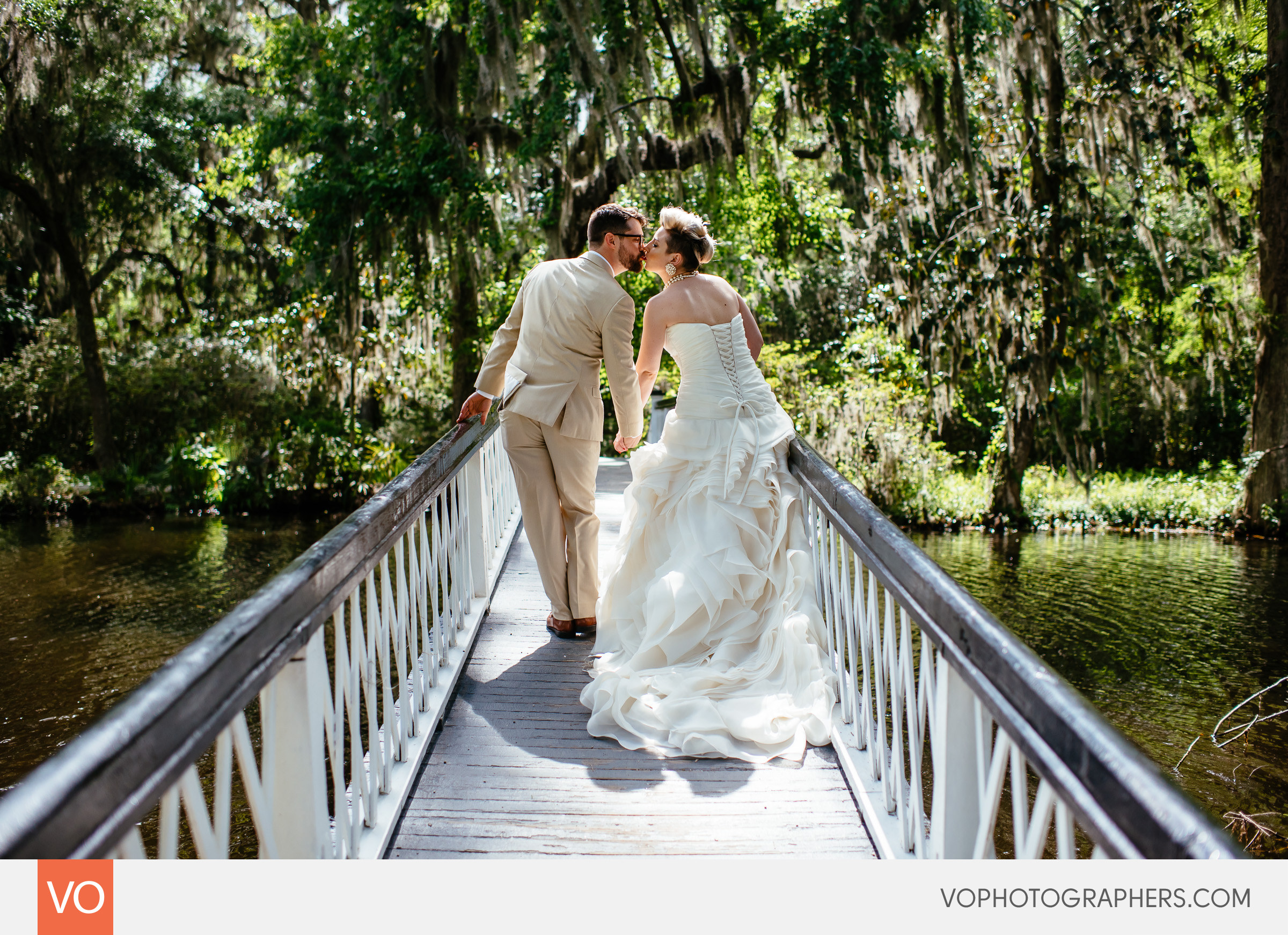 Bride and Groom kiss on a white long bridge. Really, that's the actual name of the bridge.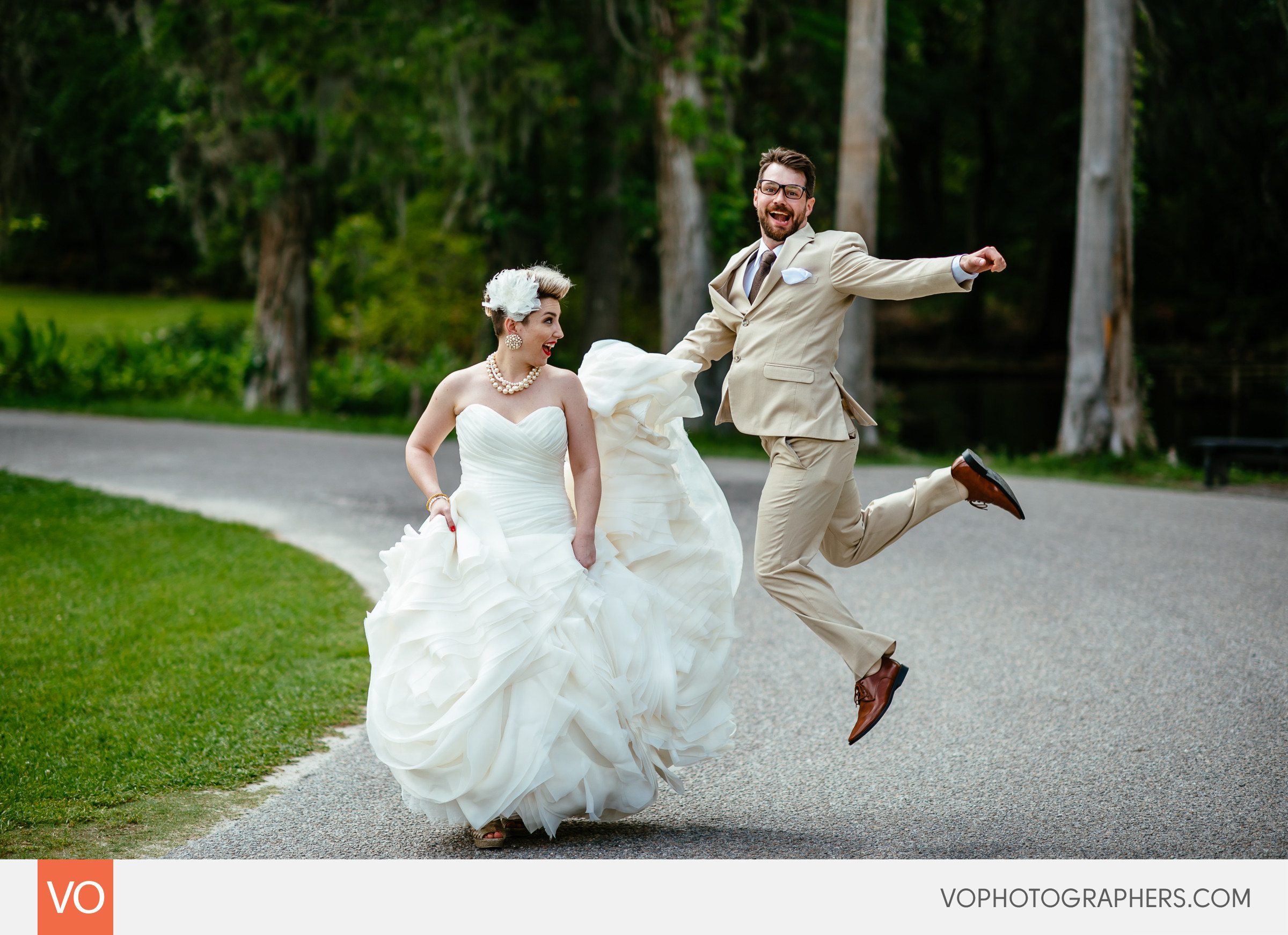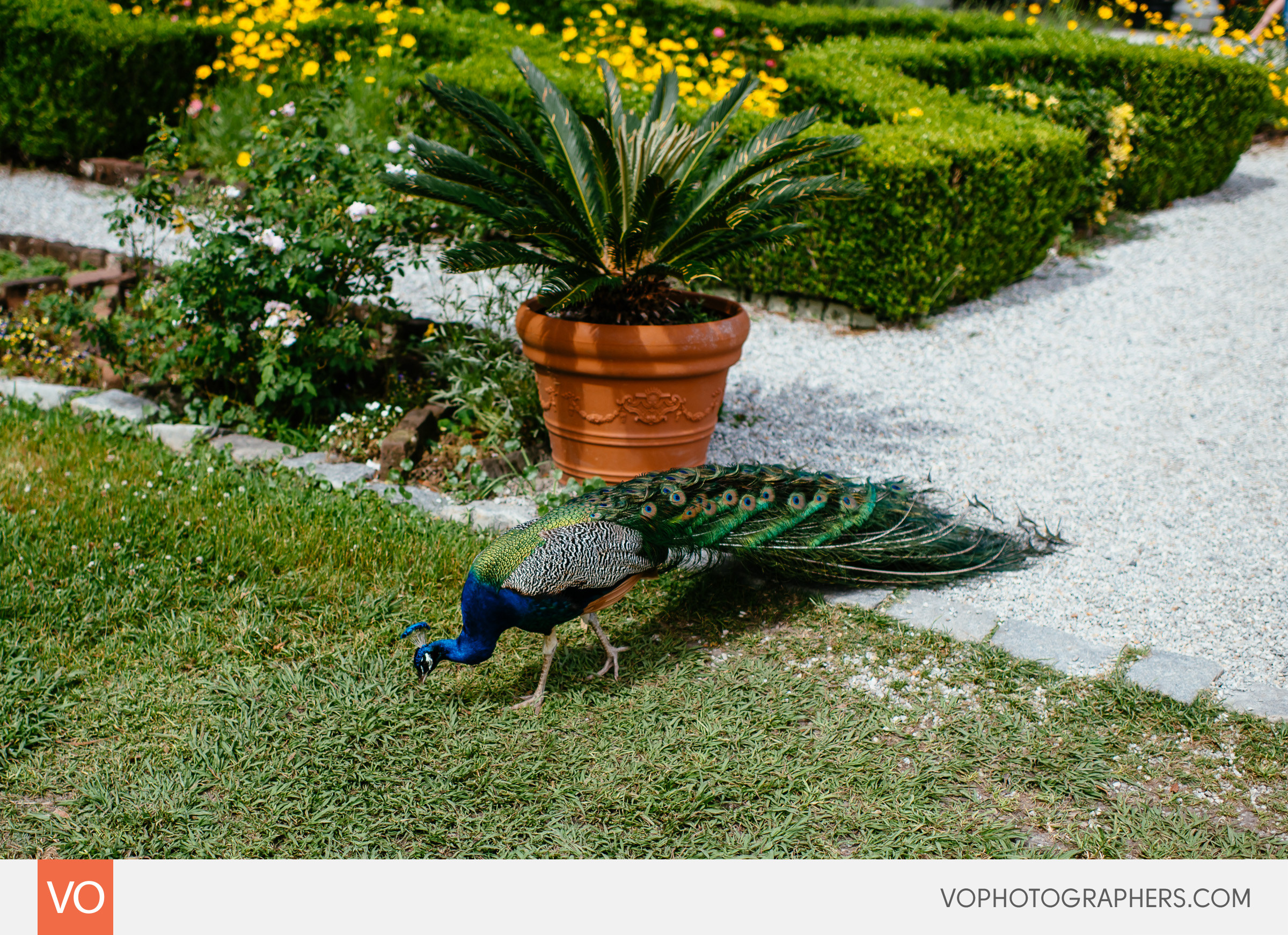 We had an unannounced wedding crasher at our South Carolina destination wedding.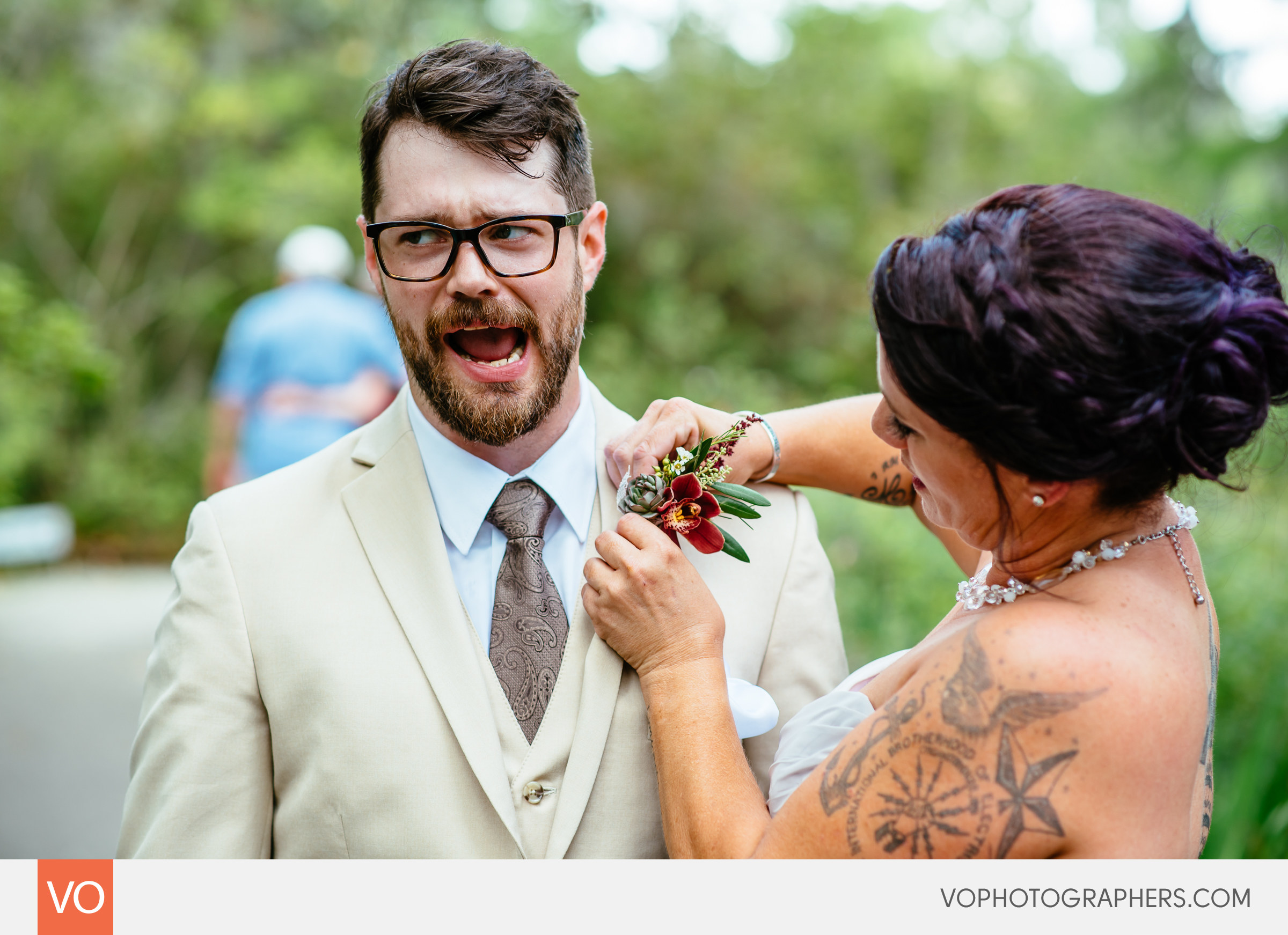 Ouch.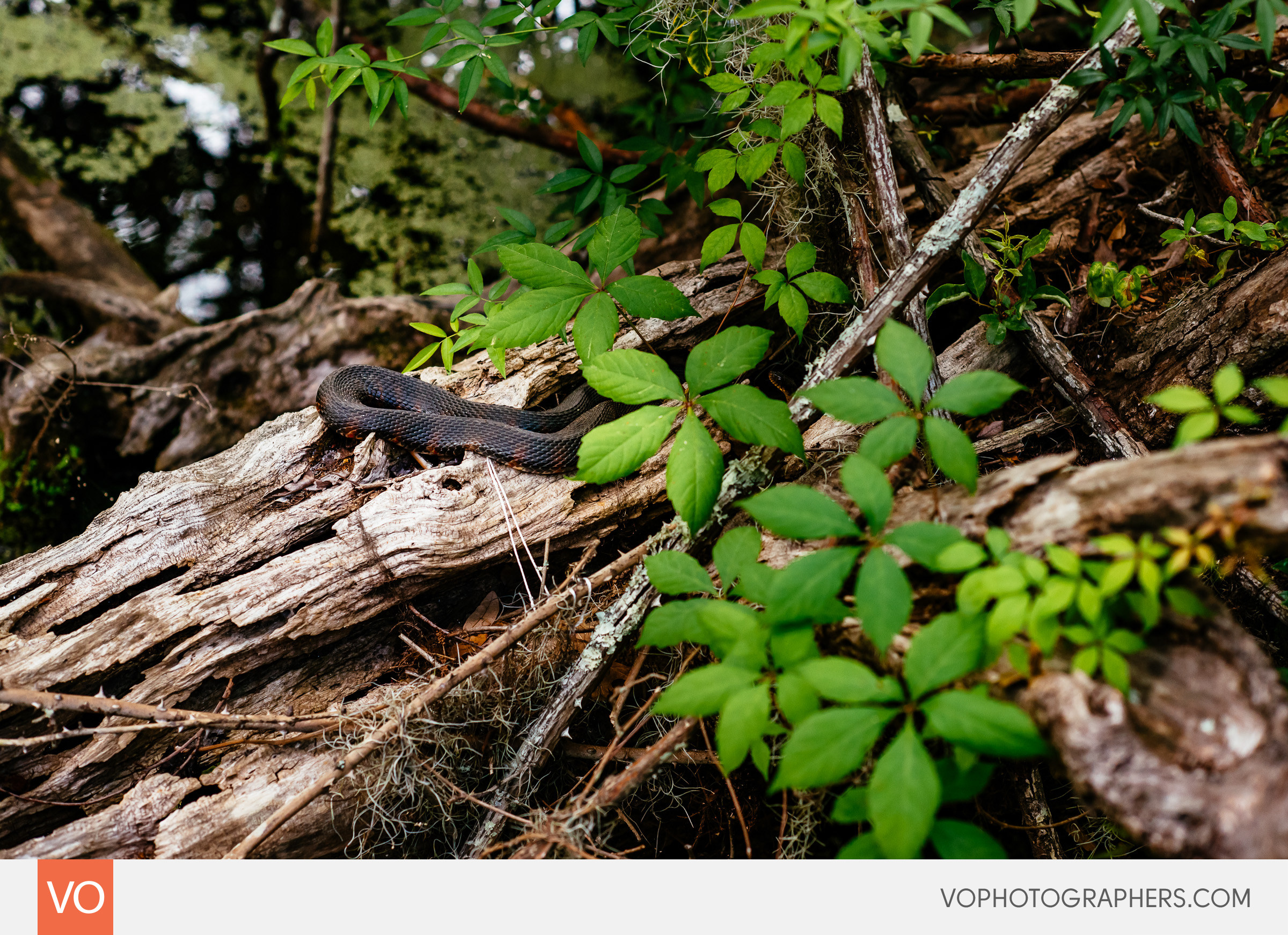 Double ouch =).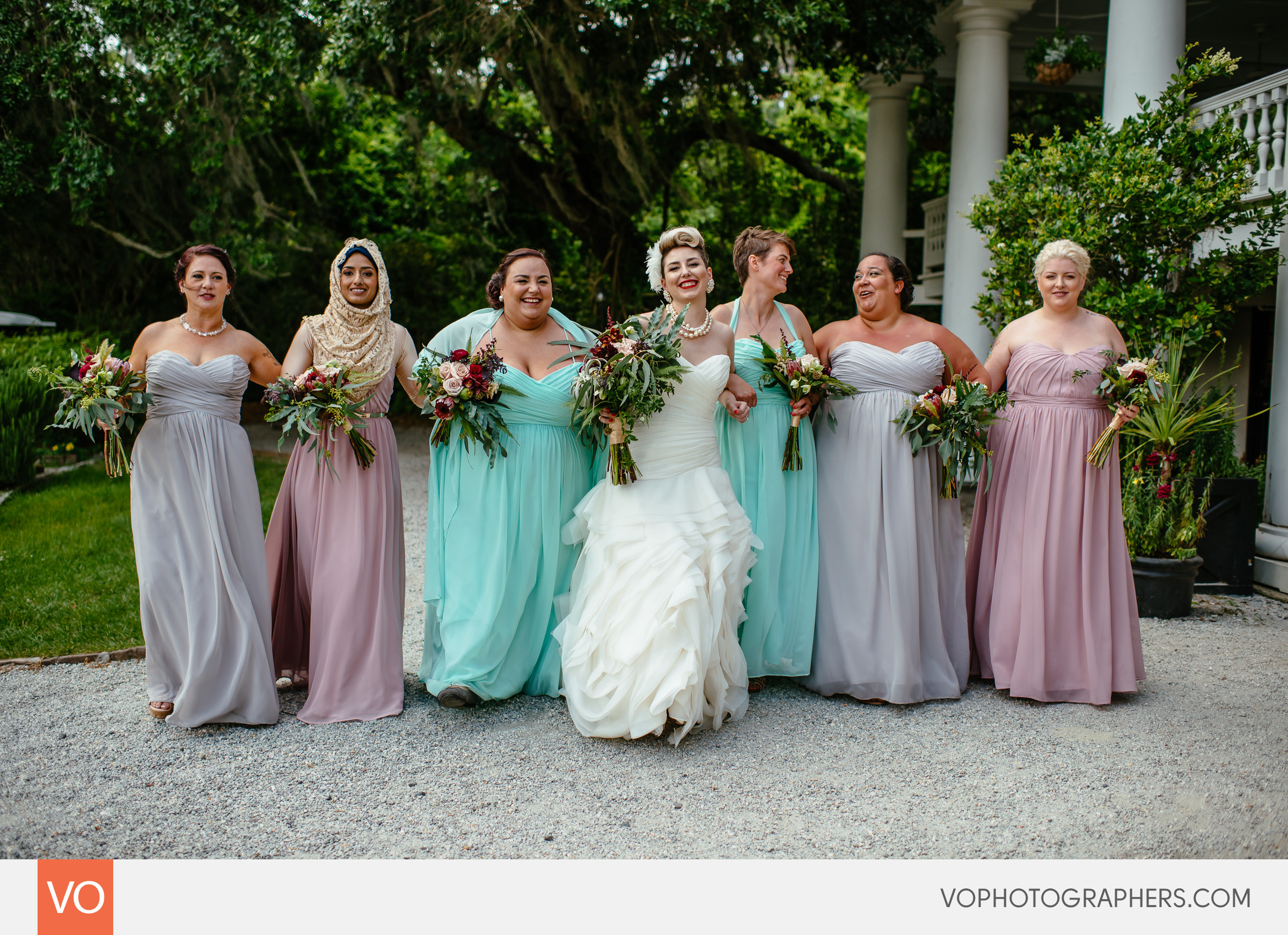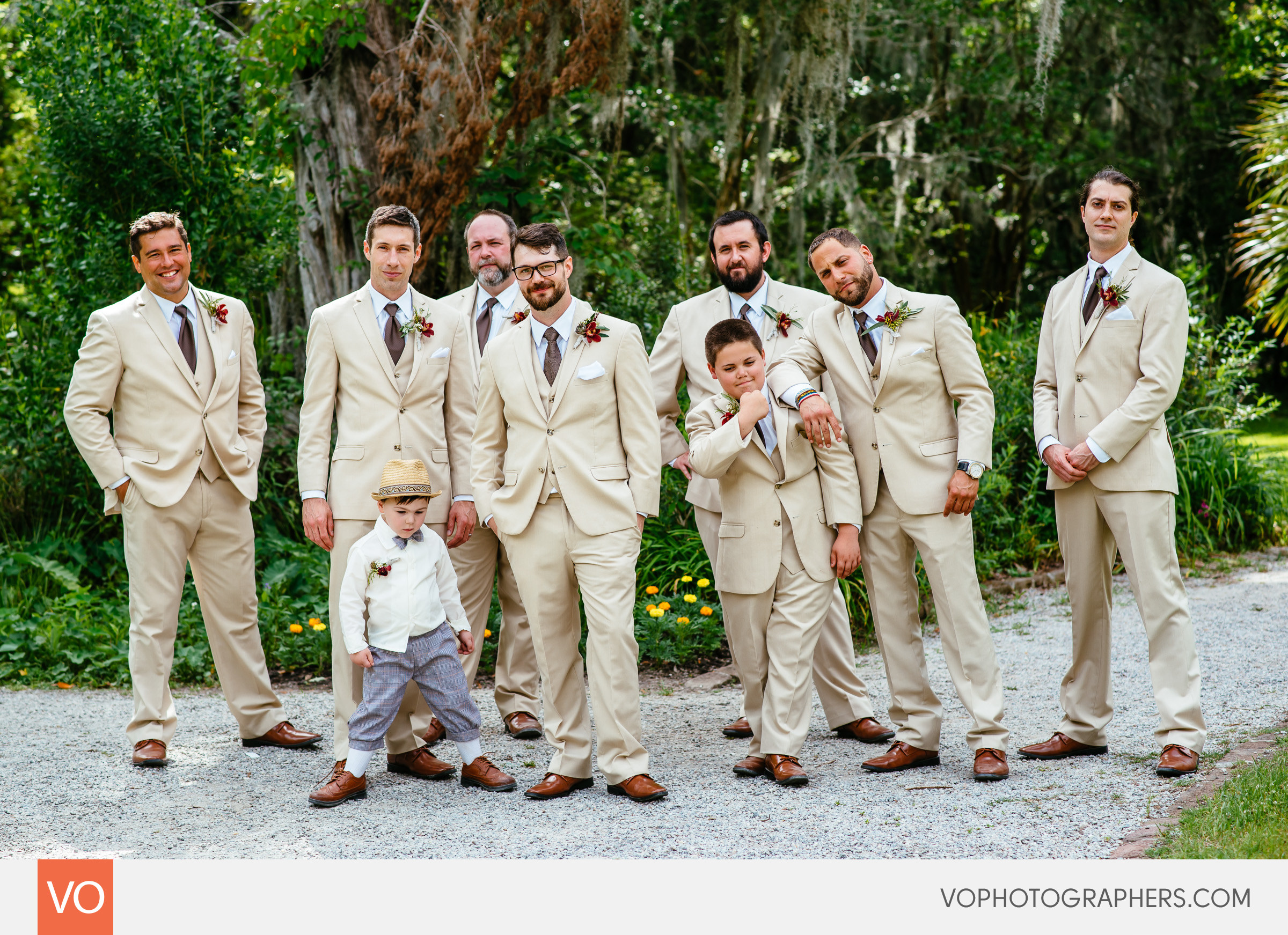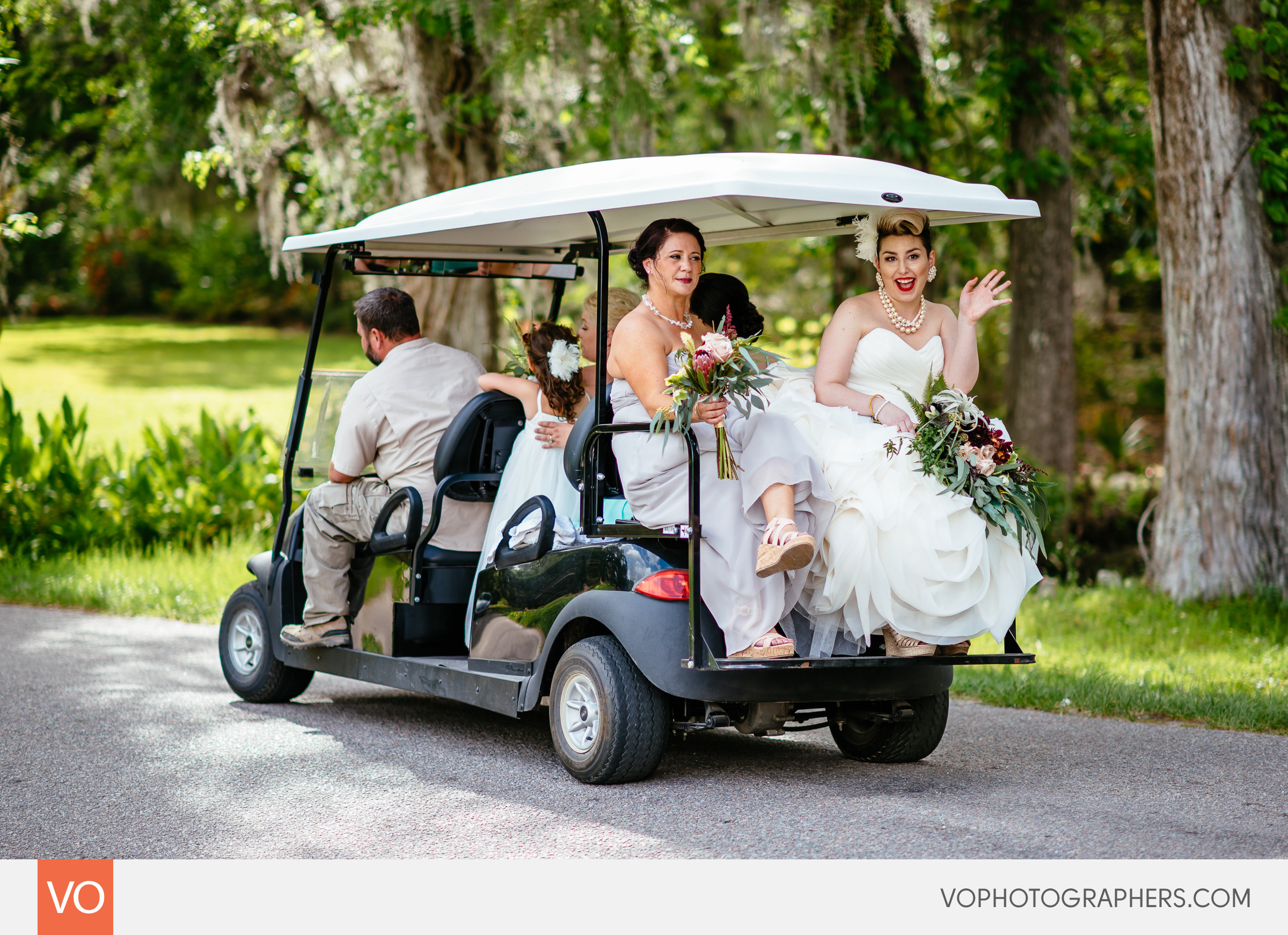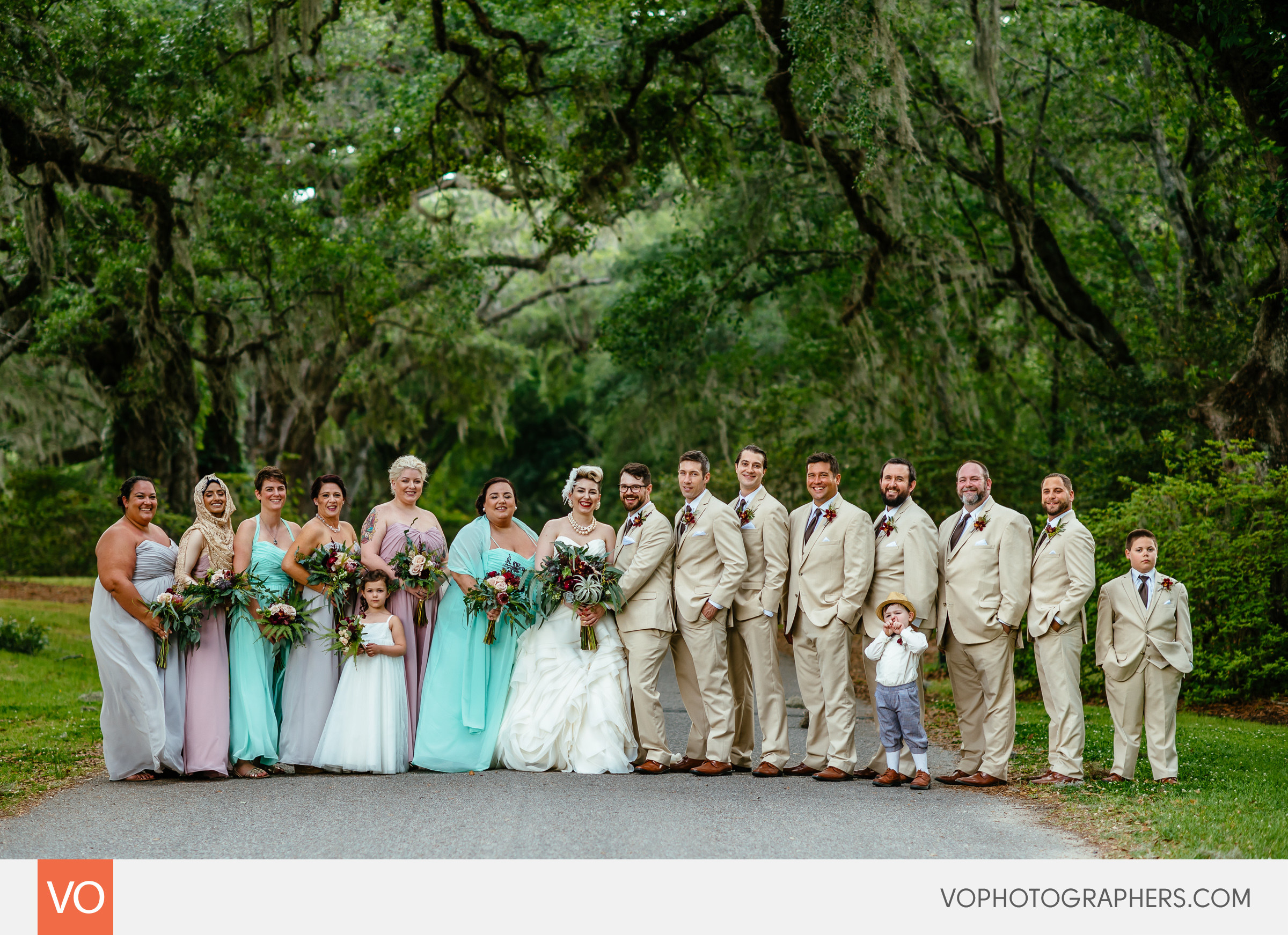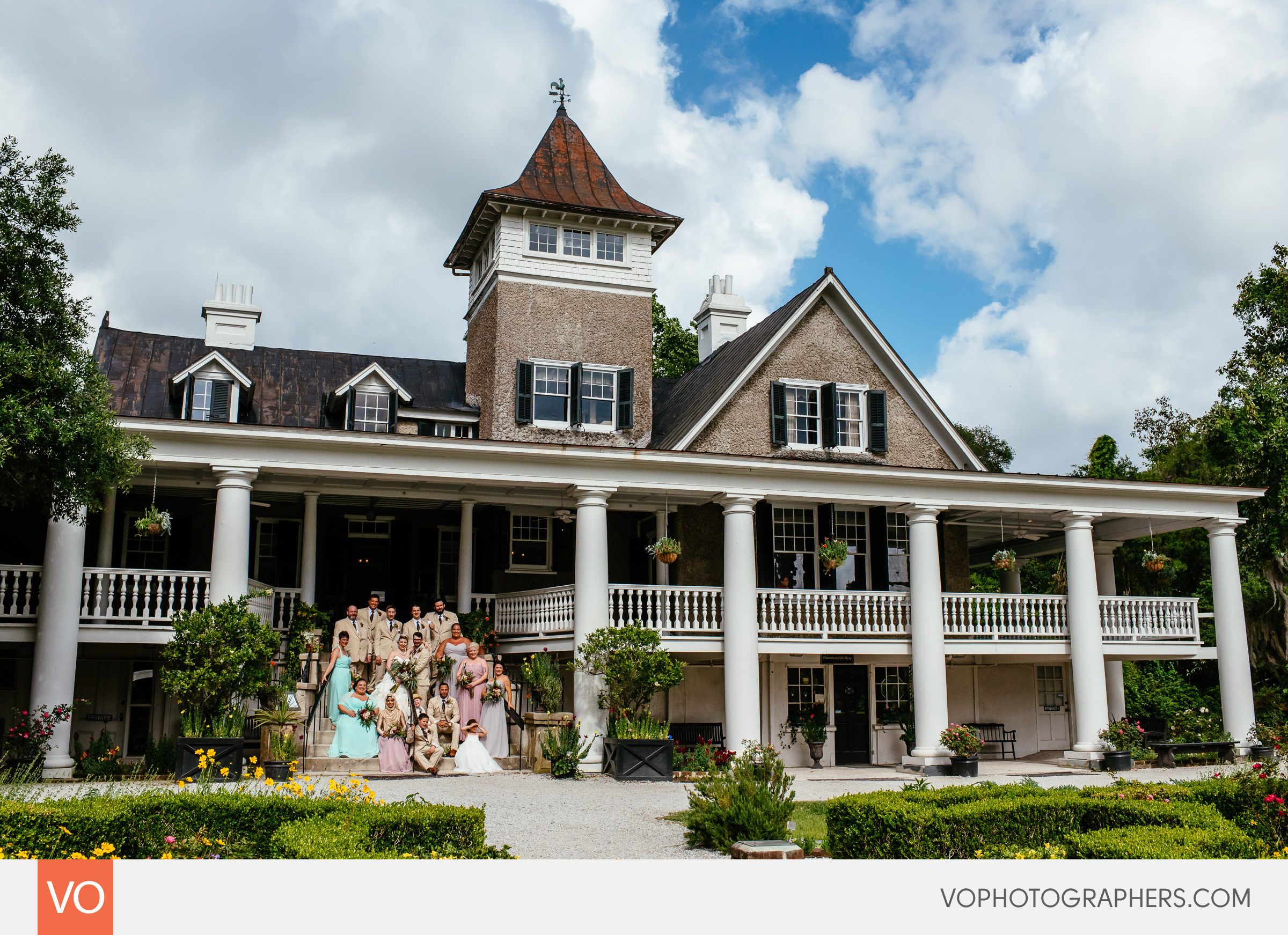 Wedding bridal party on the stairs of the Magnolia Plantation House.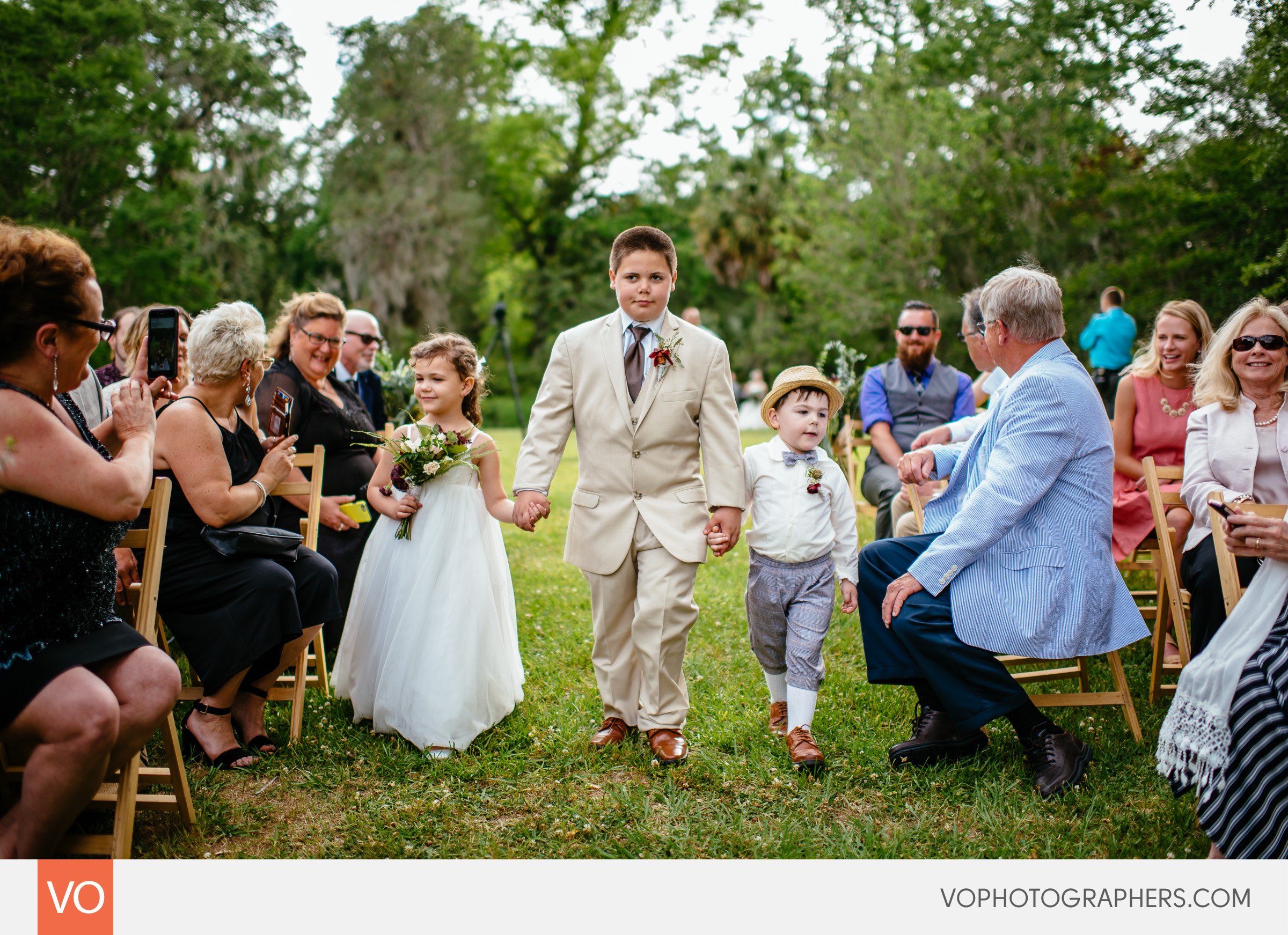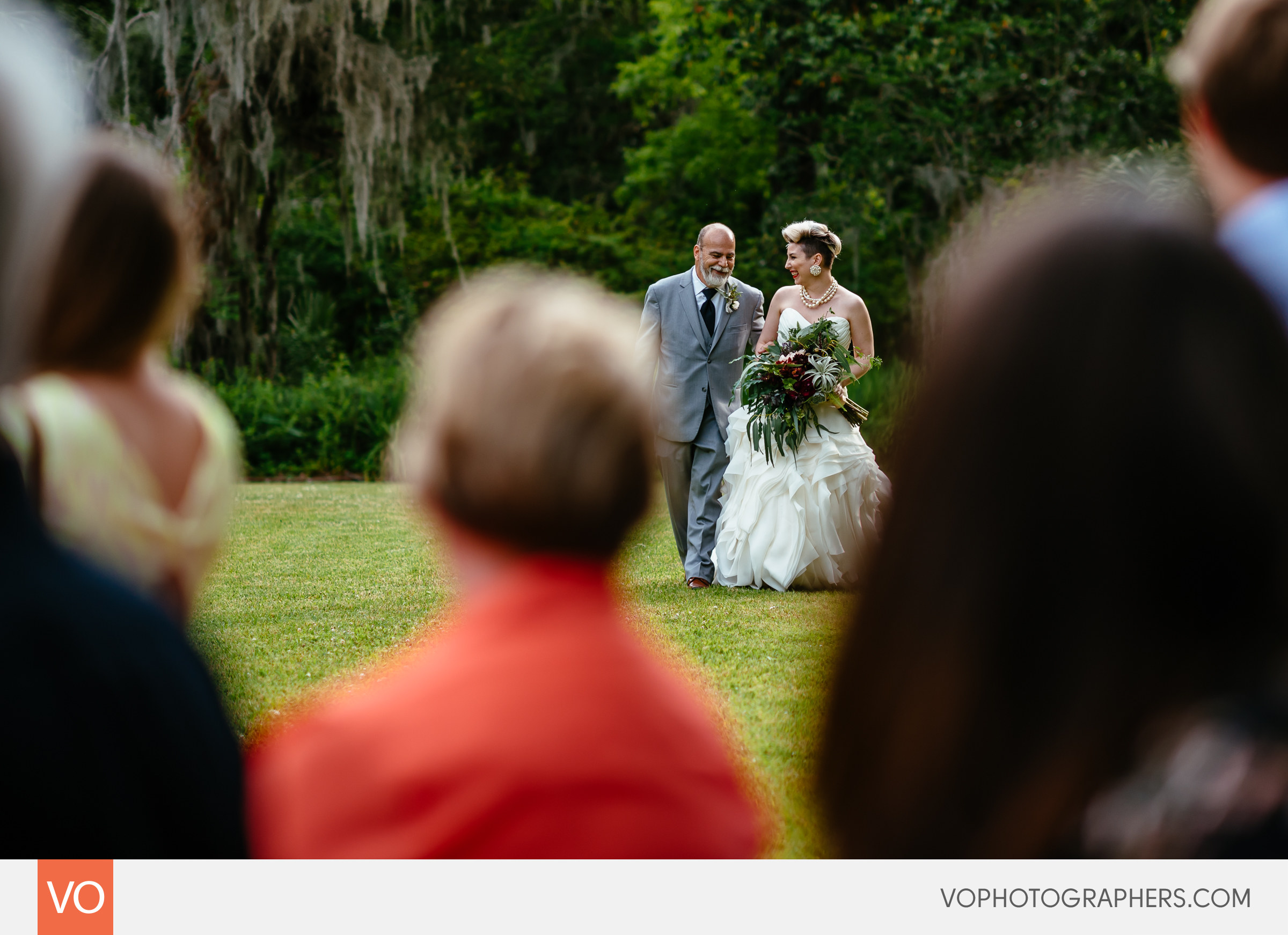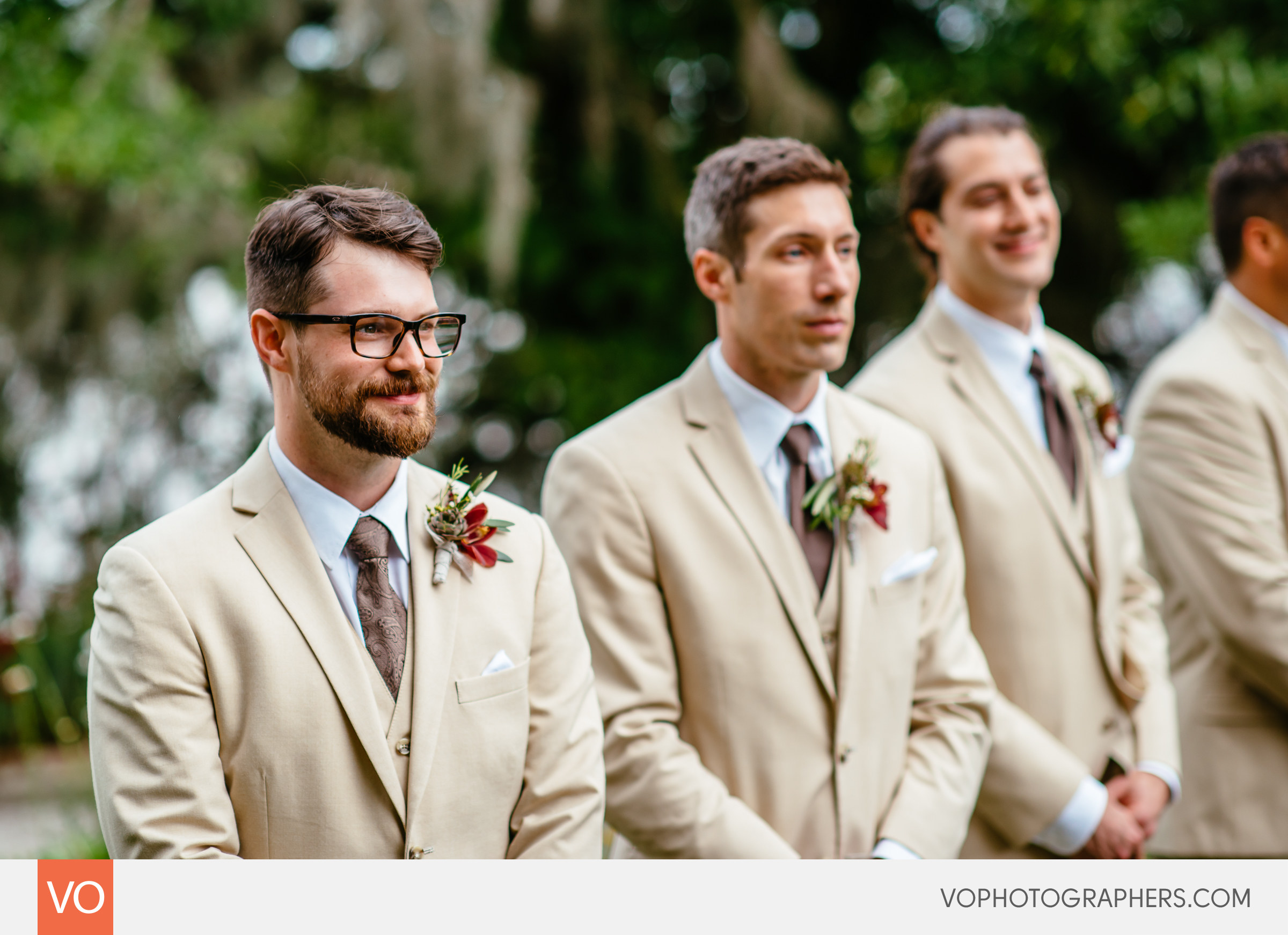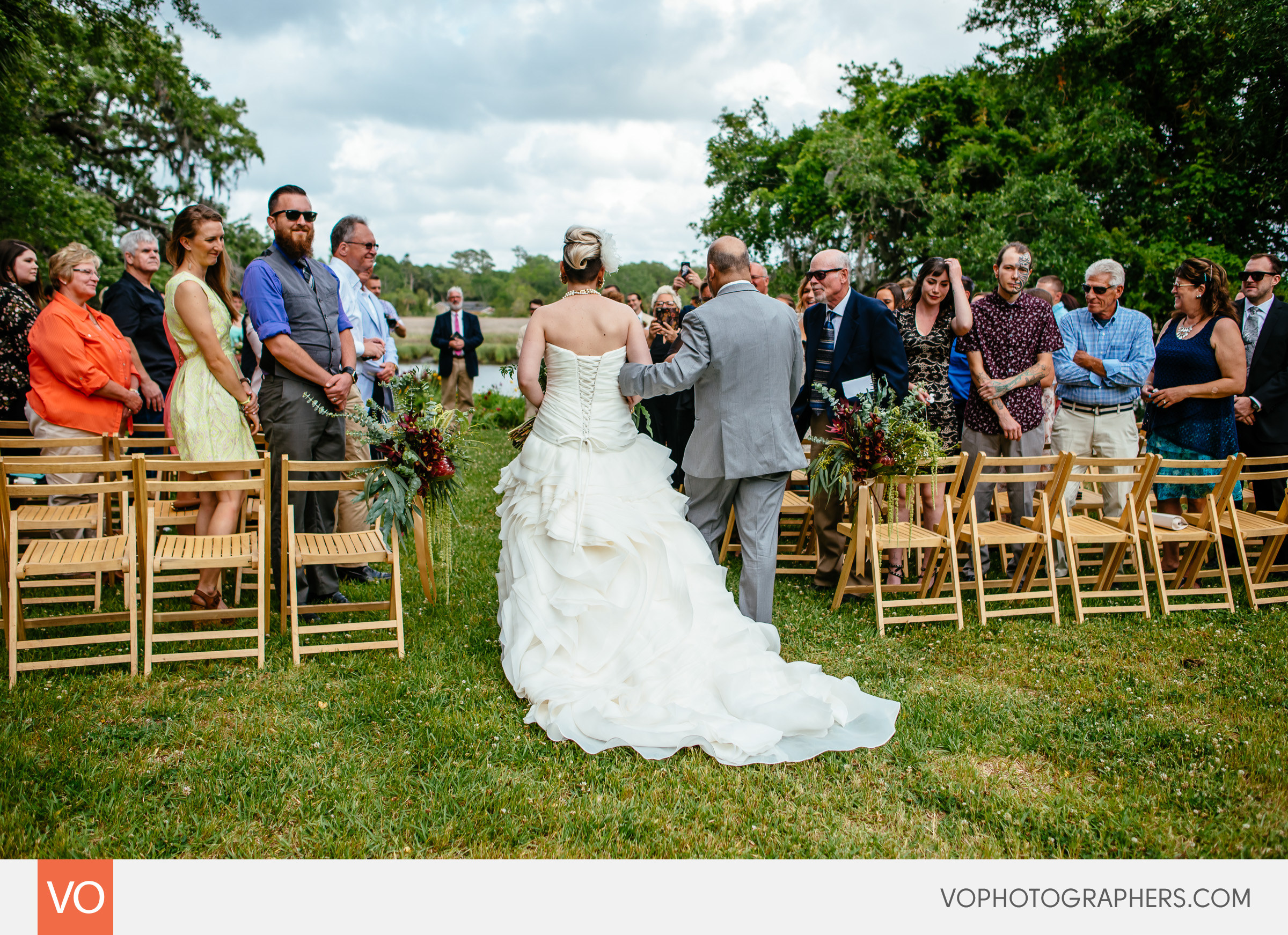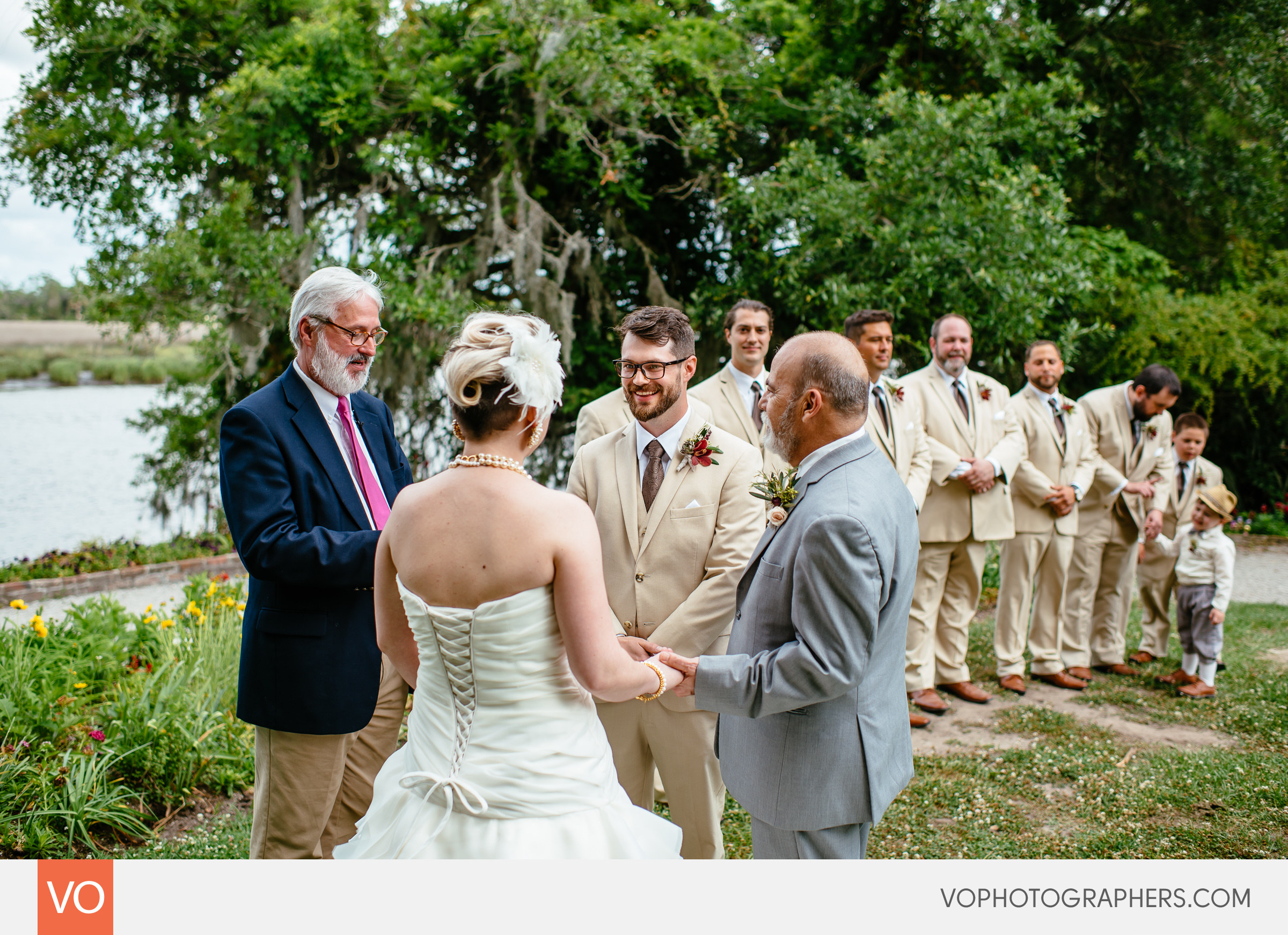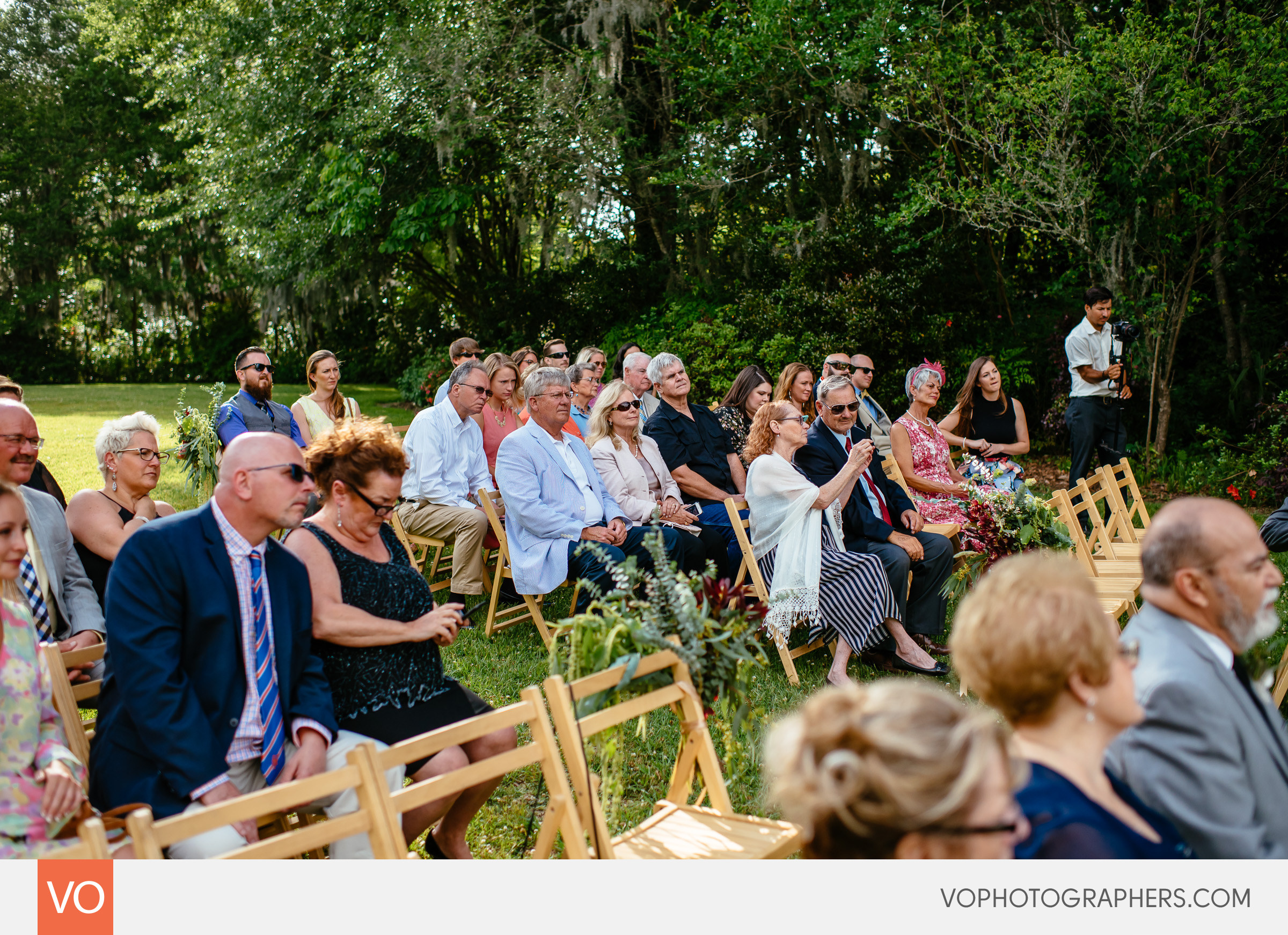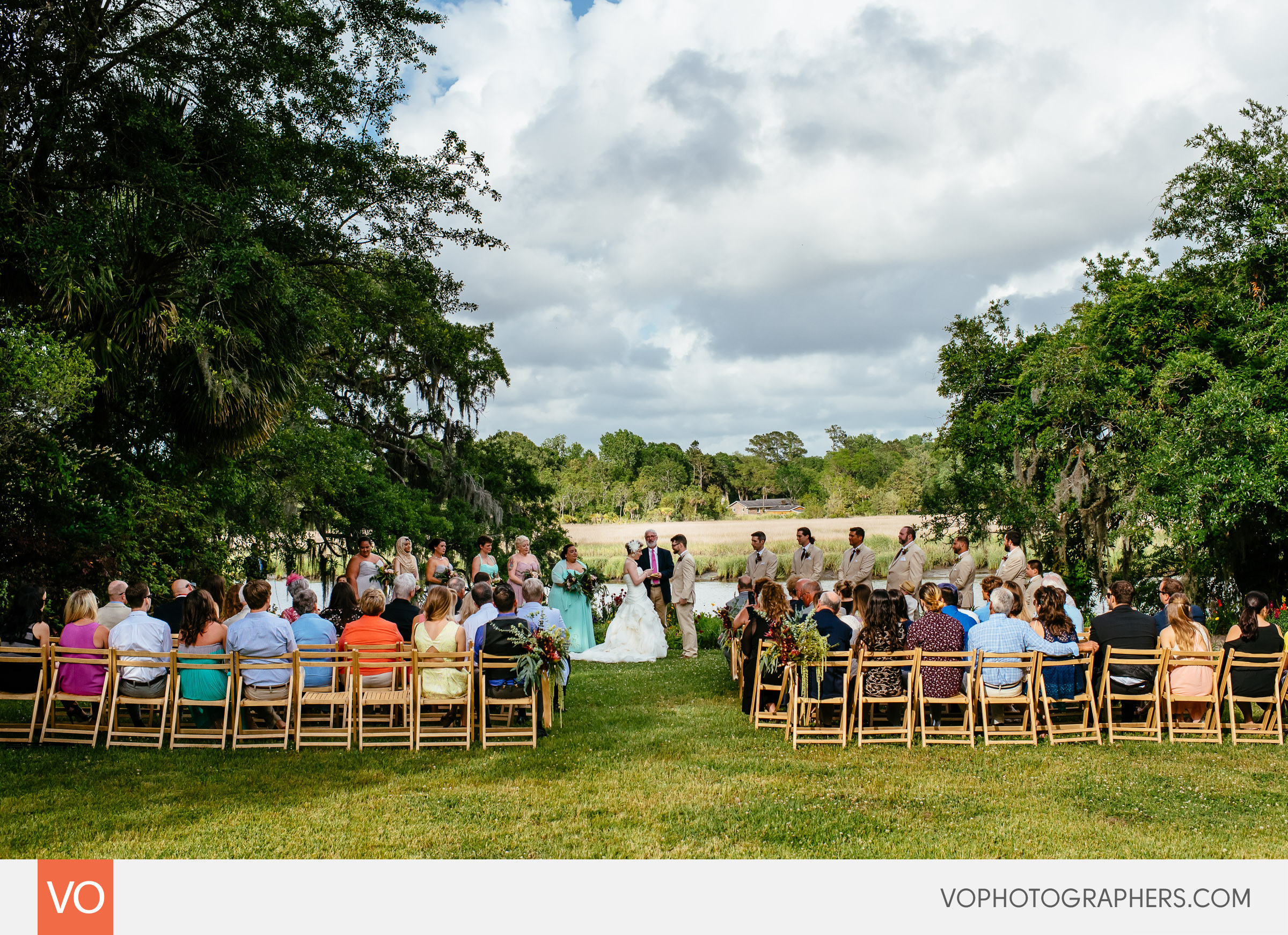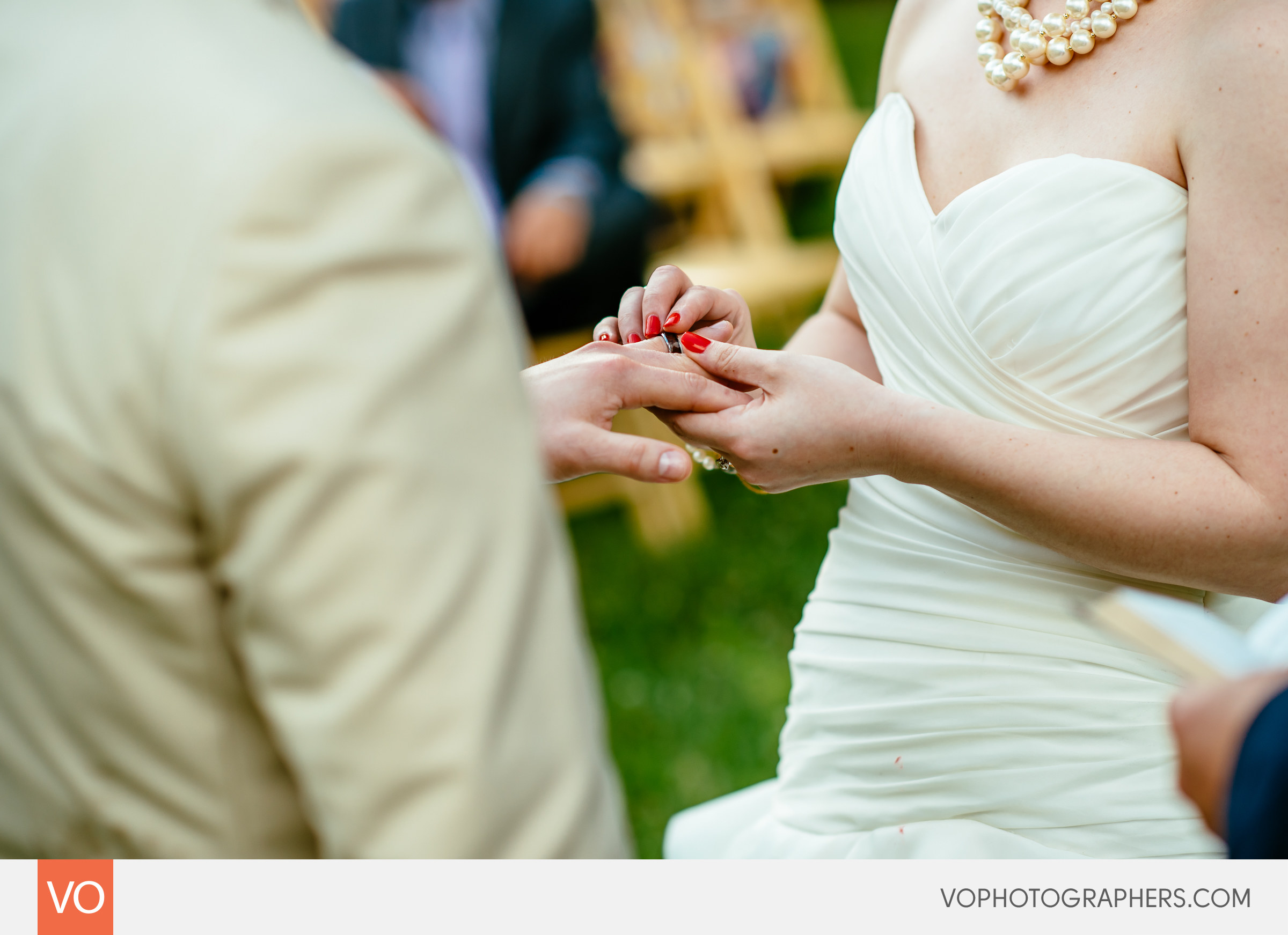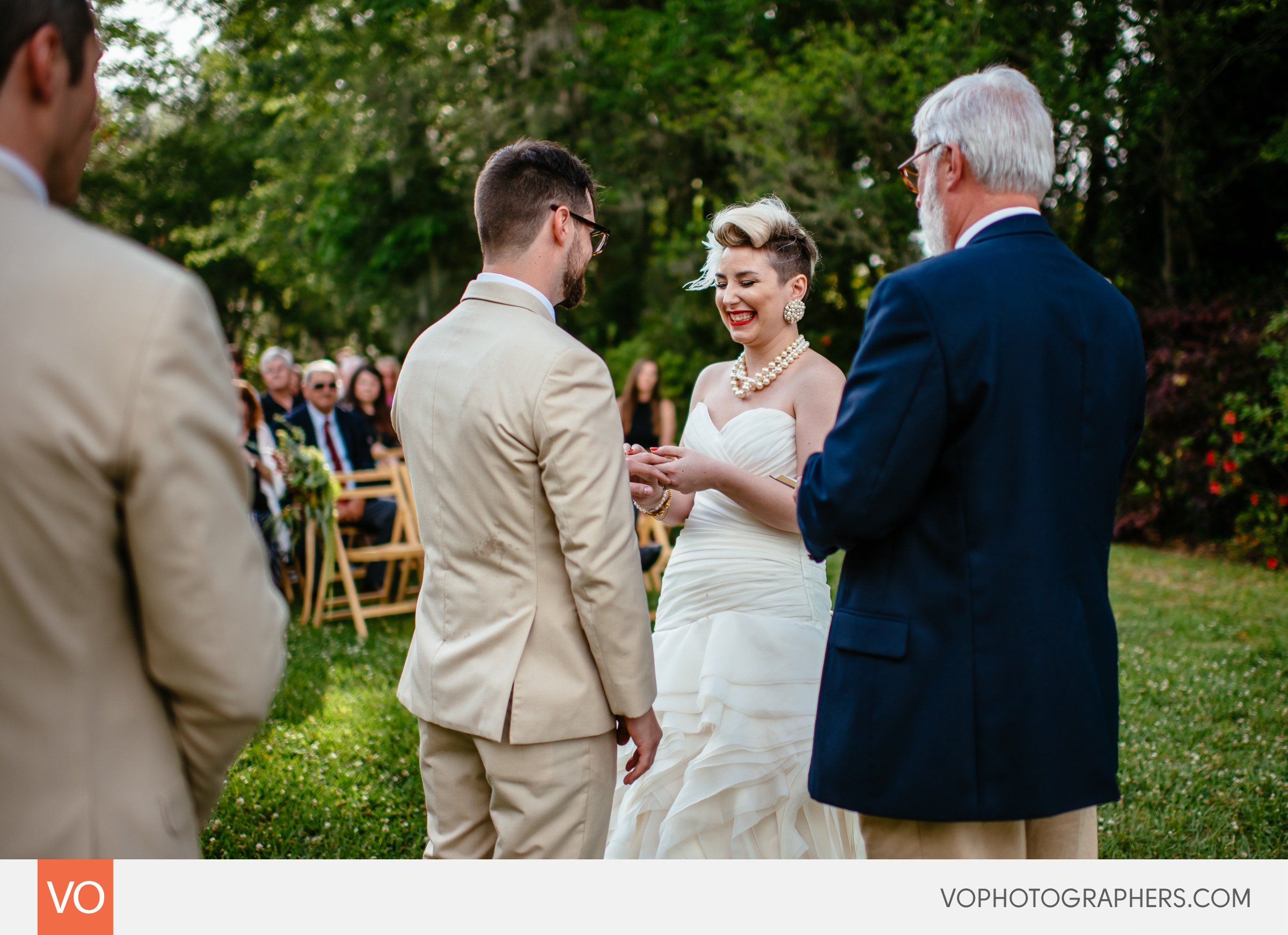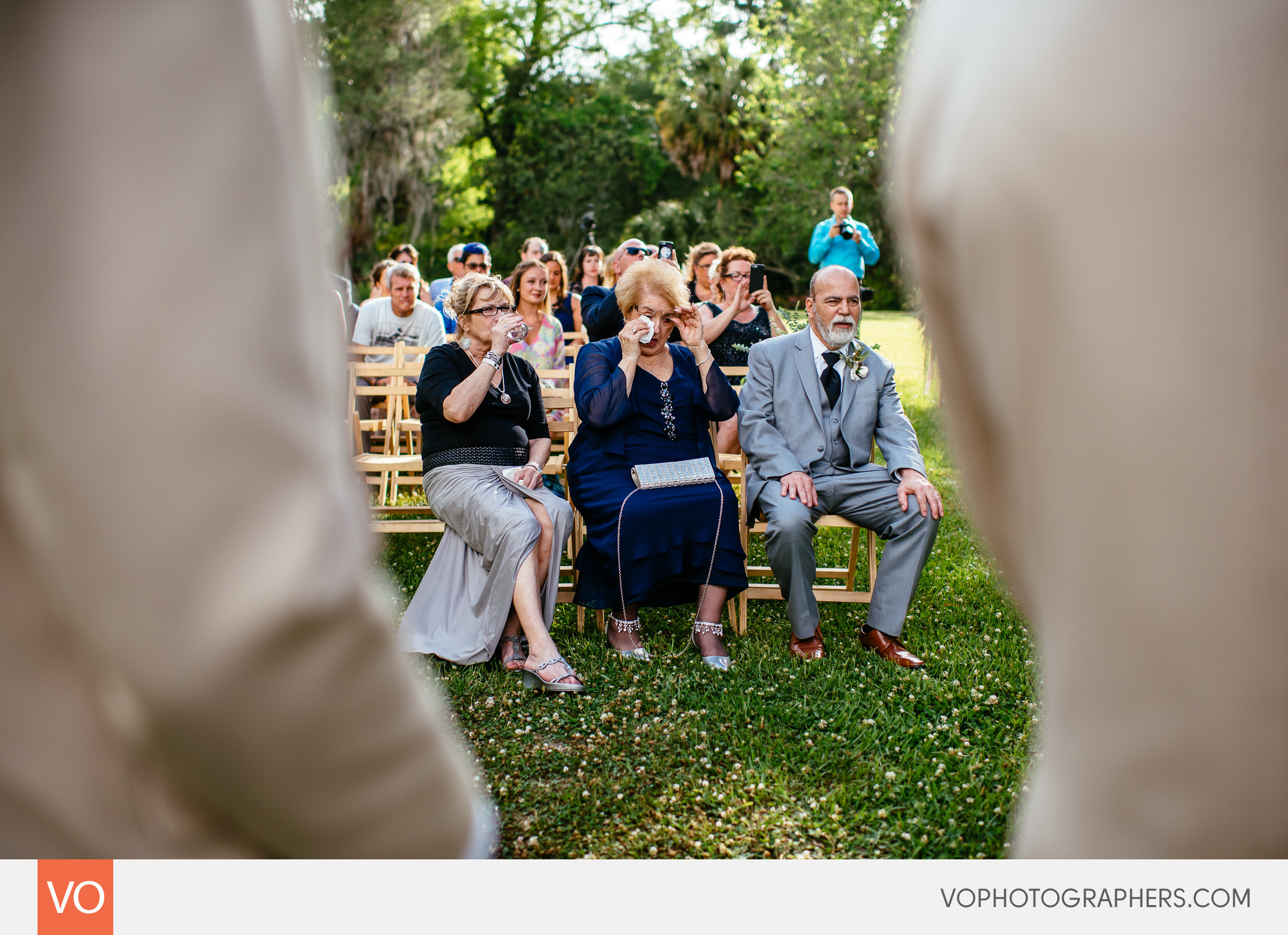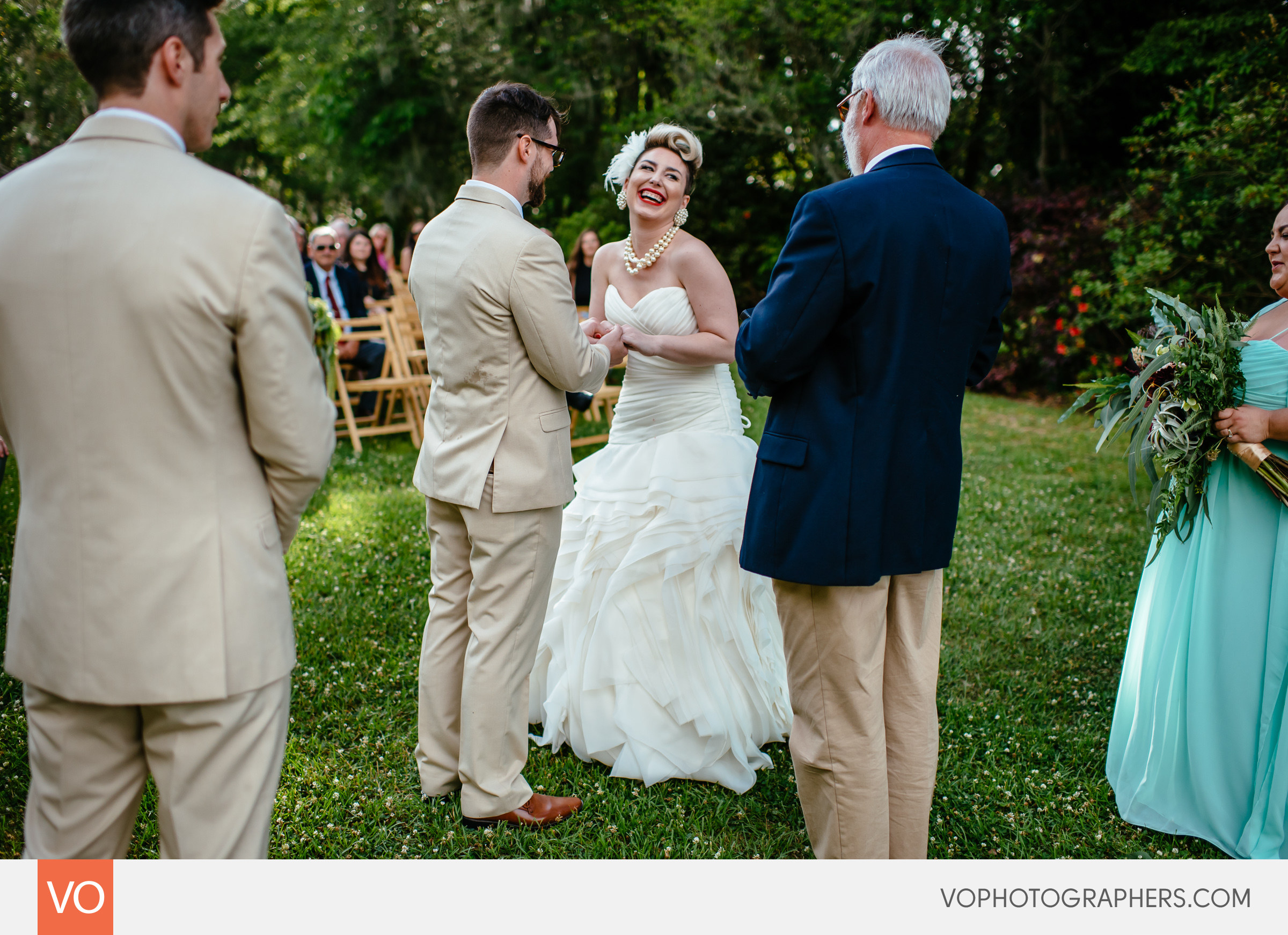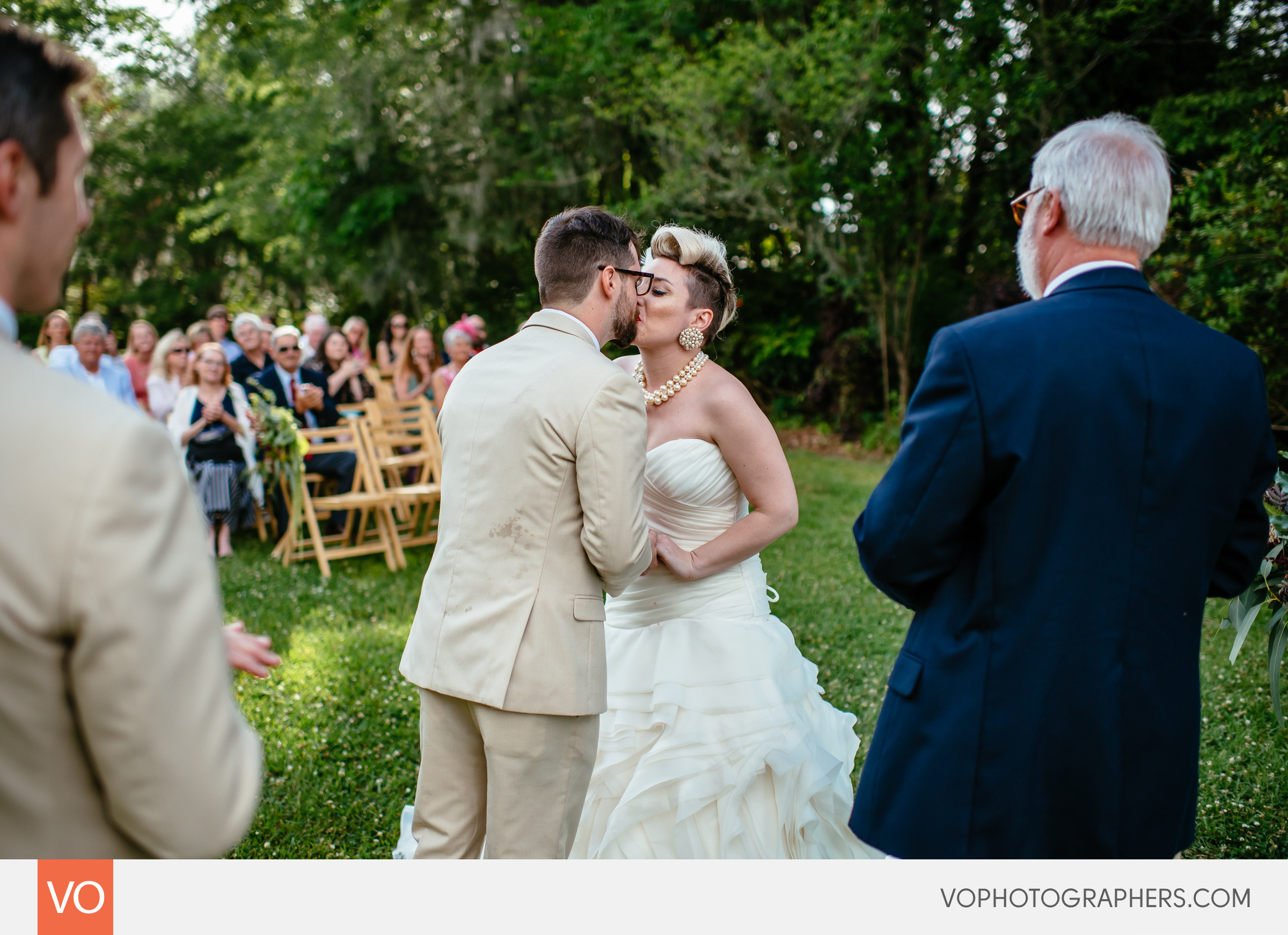 First kiss and it's official.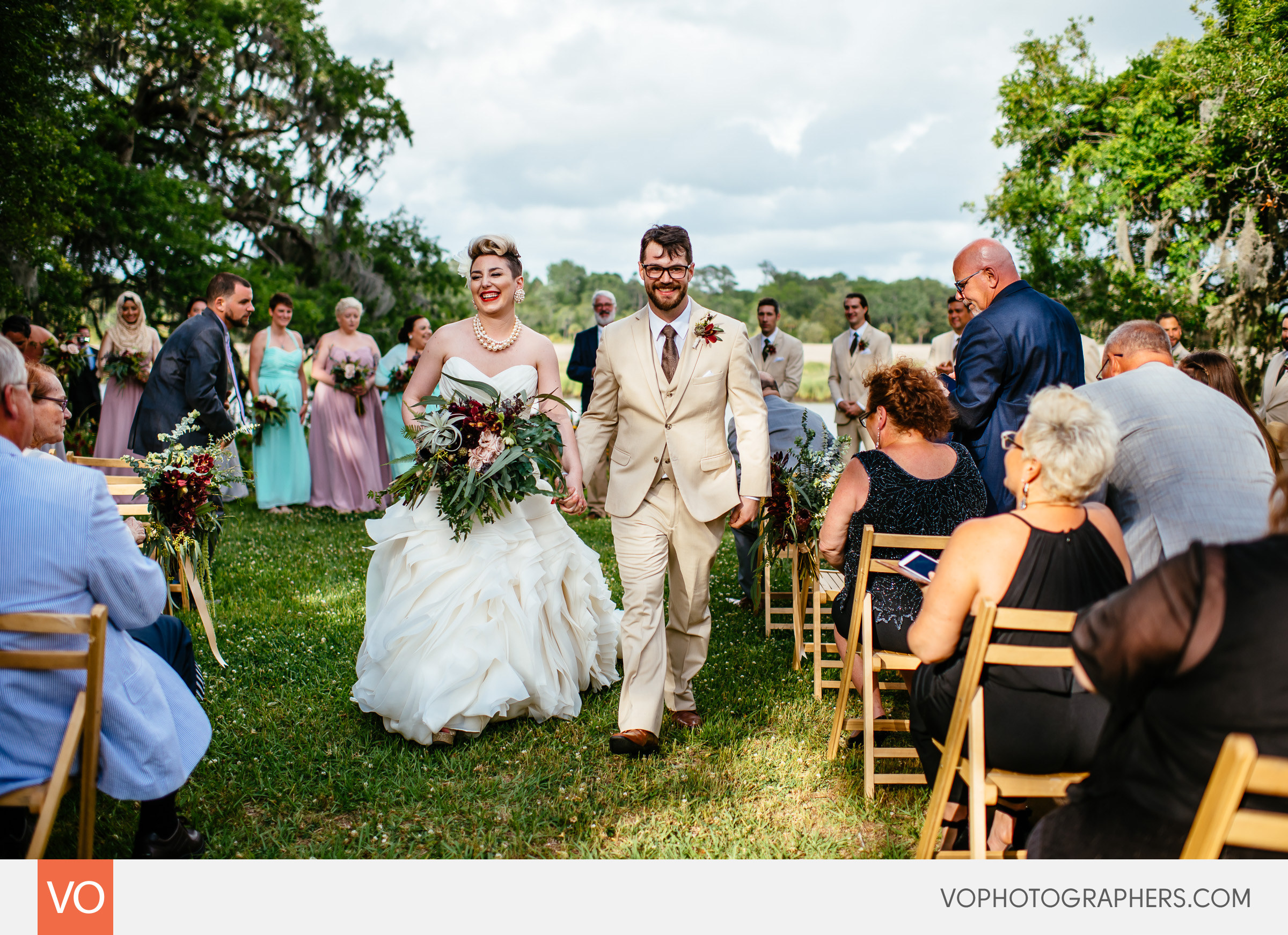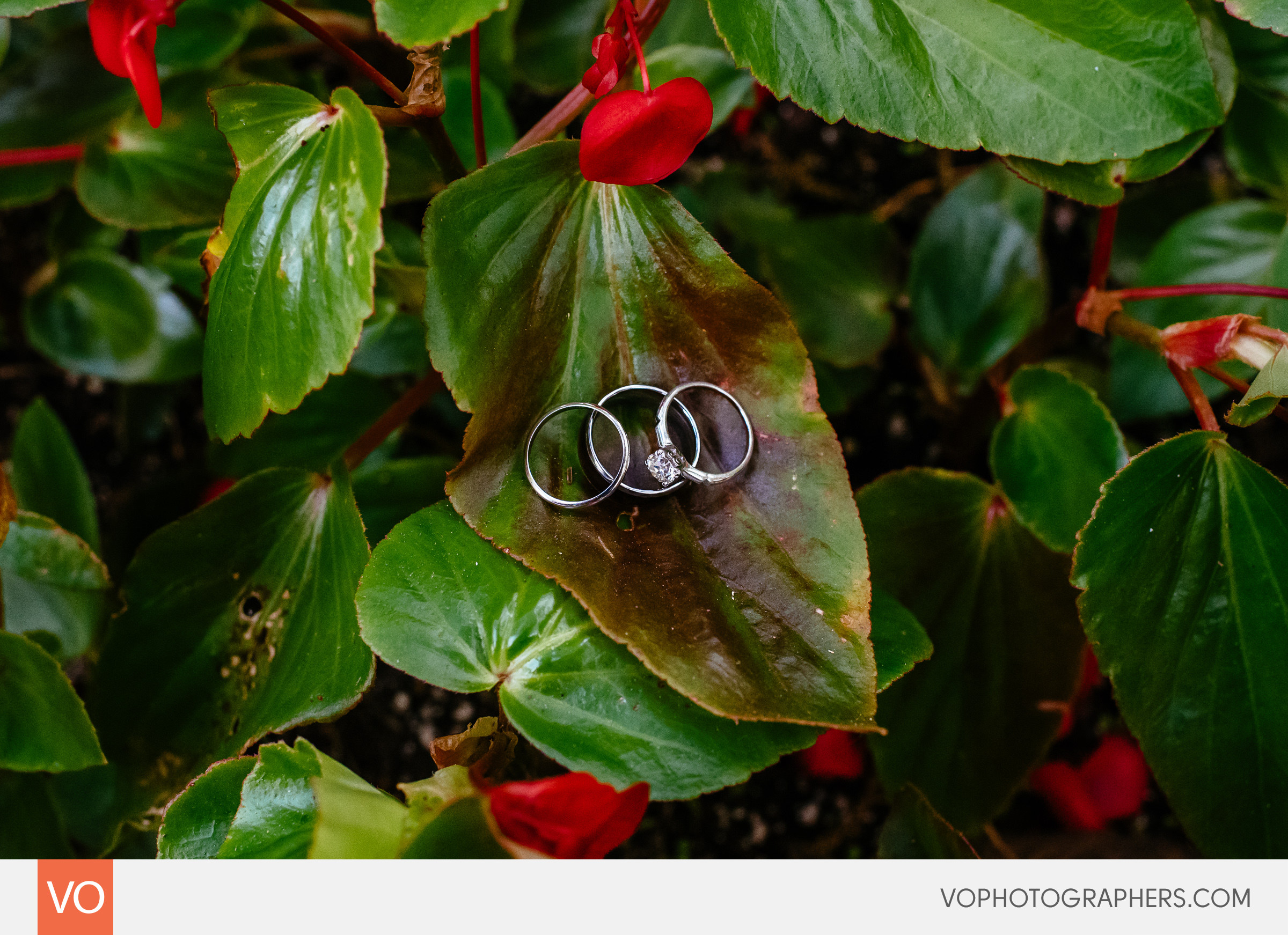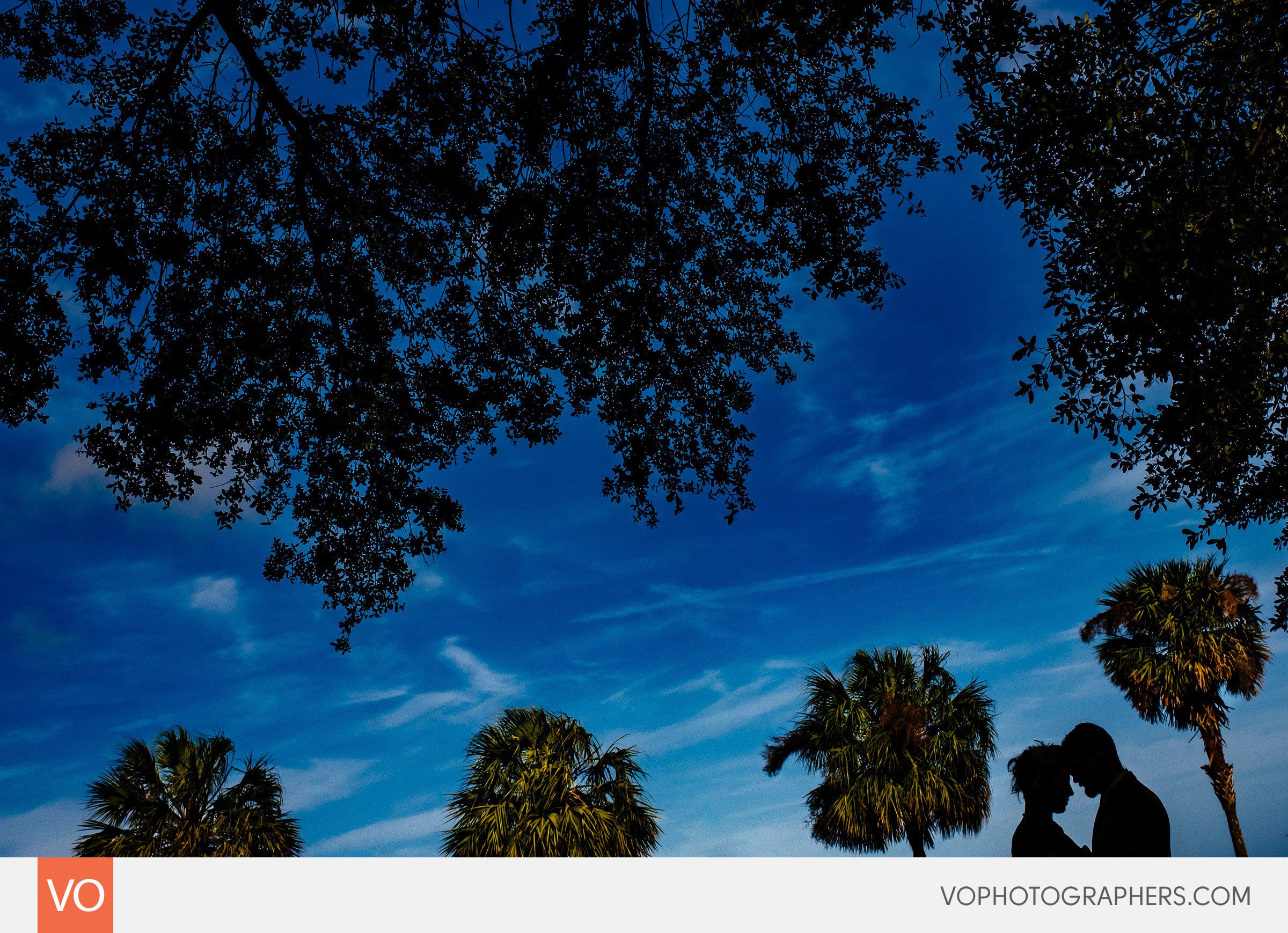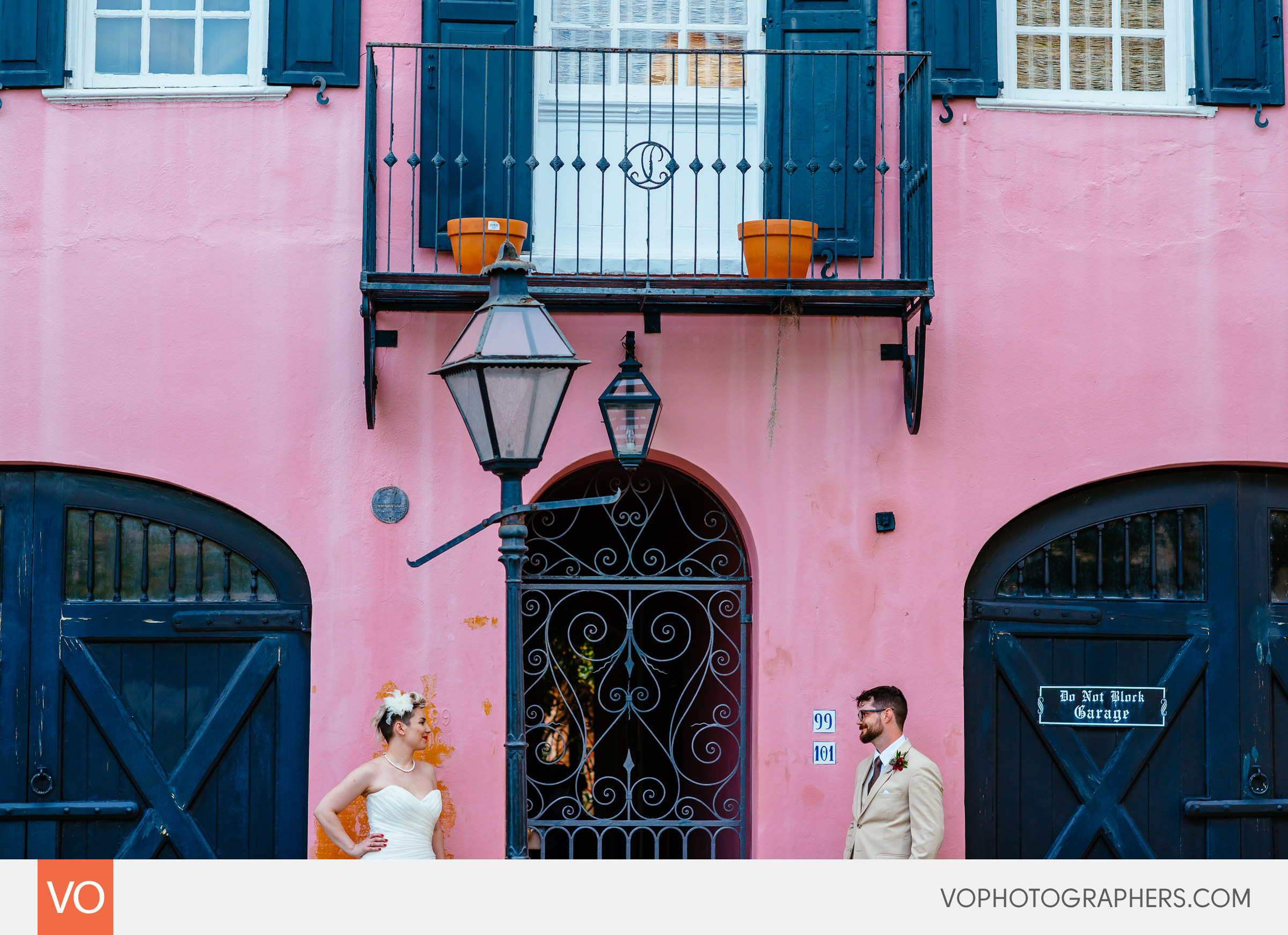 We took some wedding pictures at the historic district of Charleston. It is really amazing!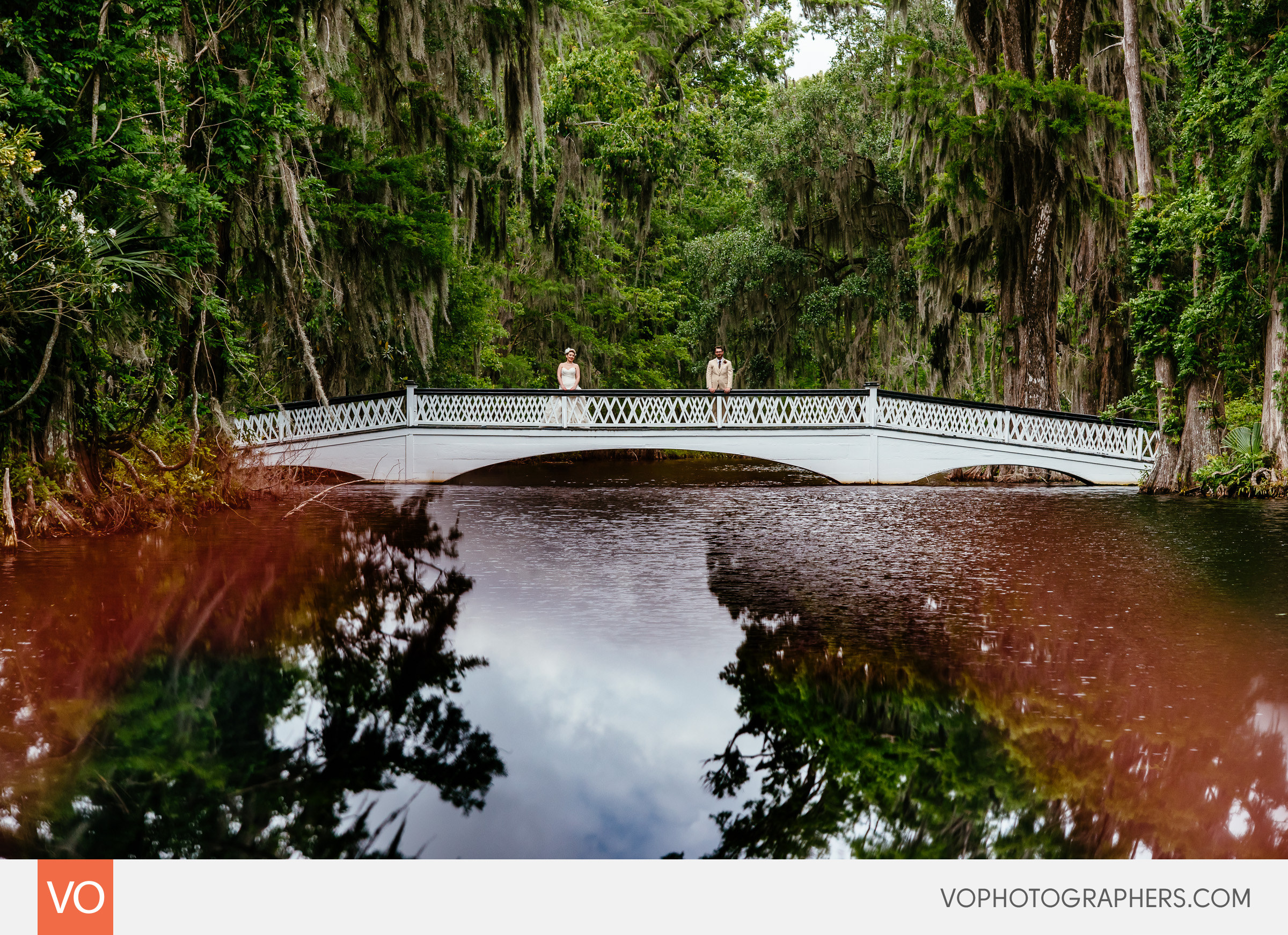 White long bridge at Magnolia Plantation in it's glory =).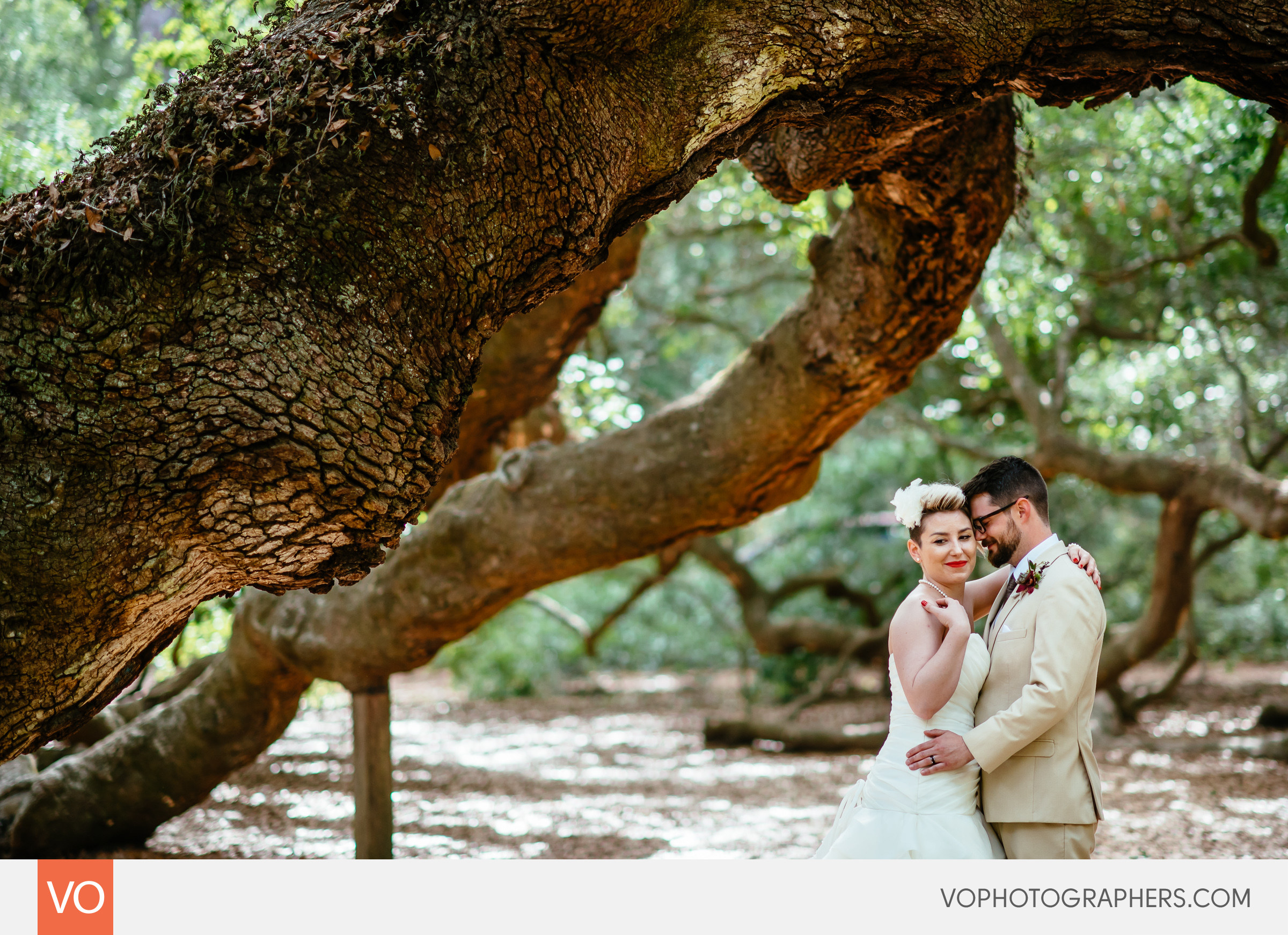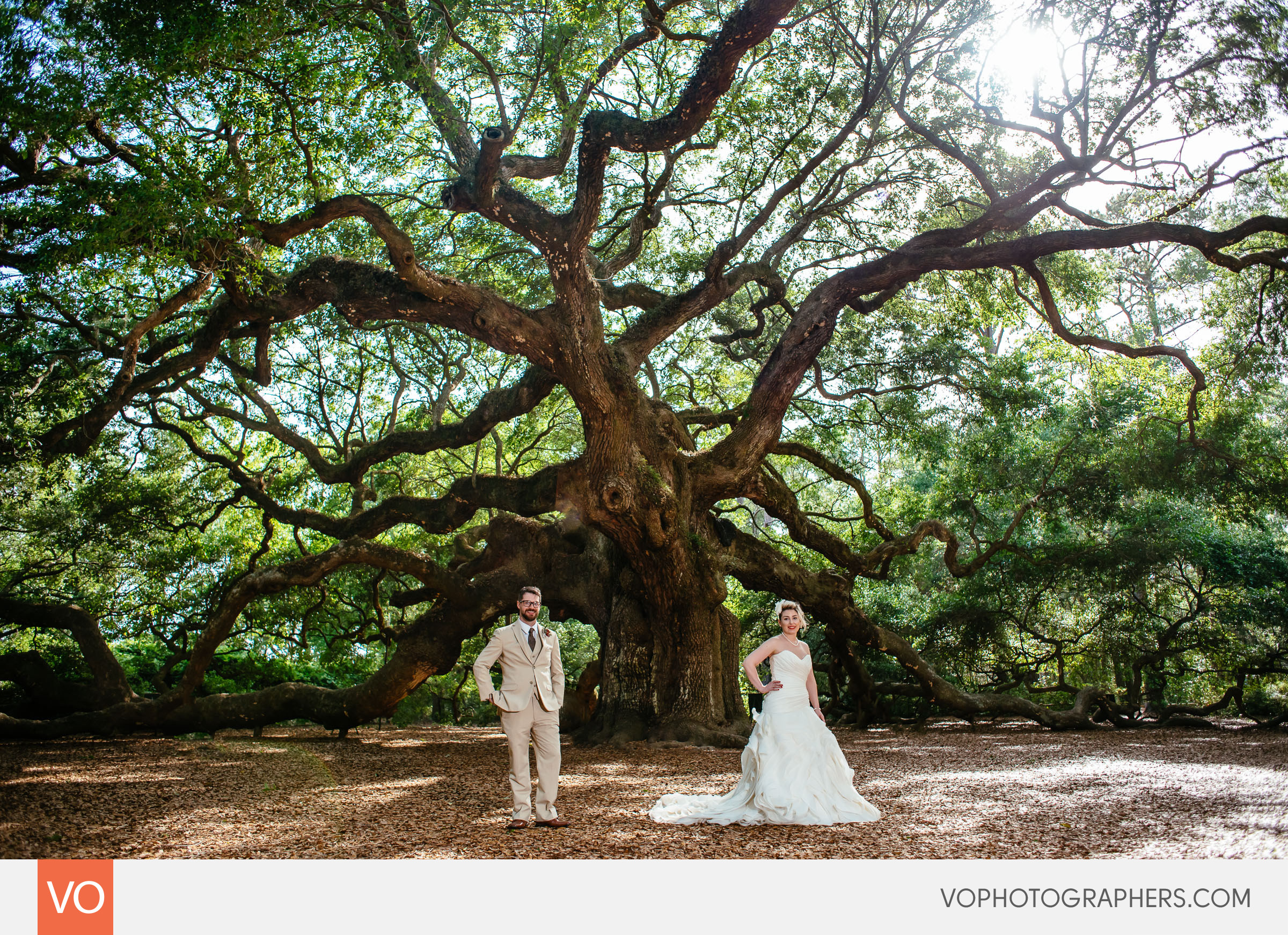 Wedding pictures in front of Angel Oak? Absolutely! If you're in Charleston you have to see it with your own eyes.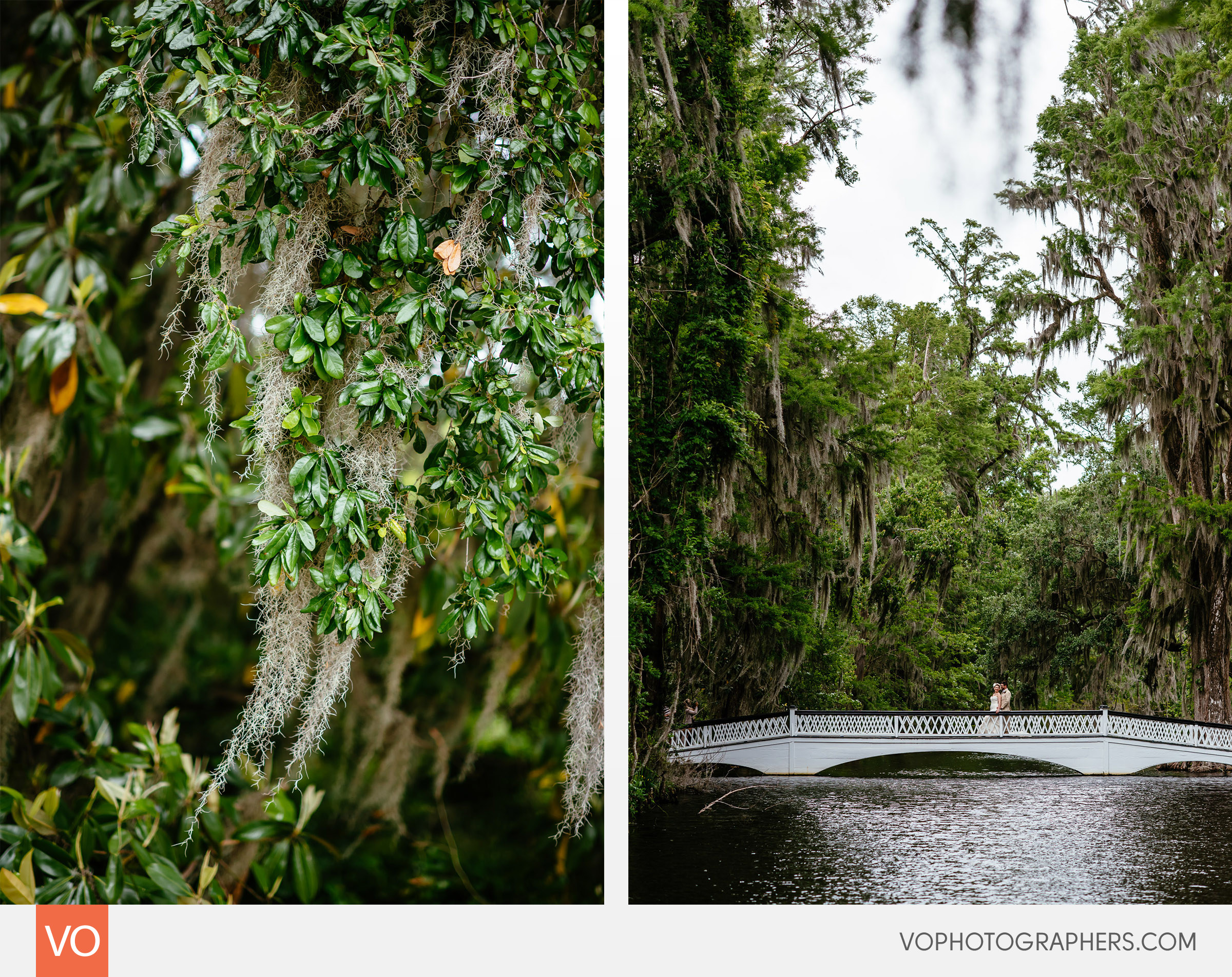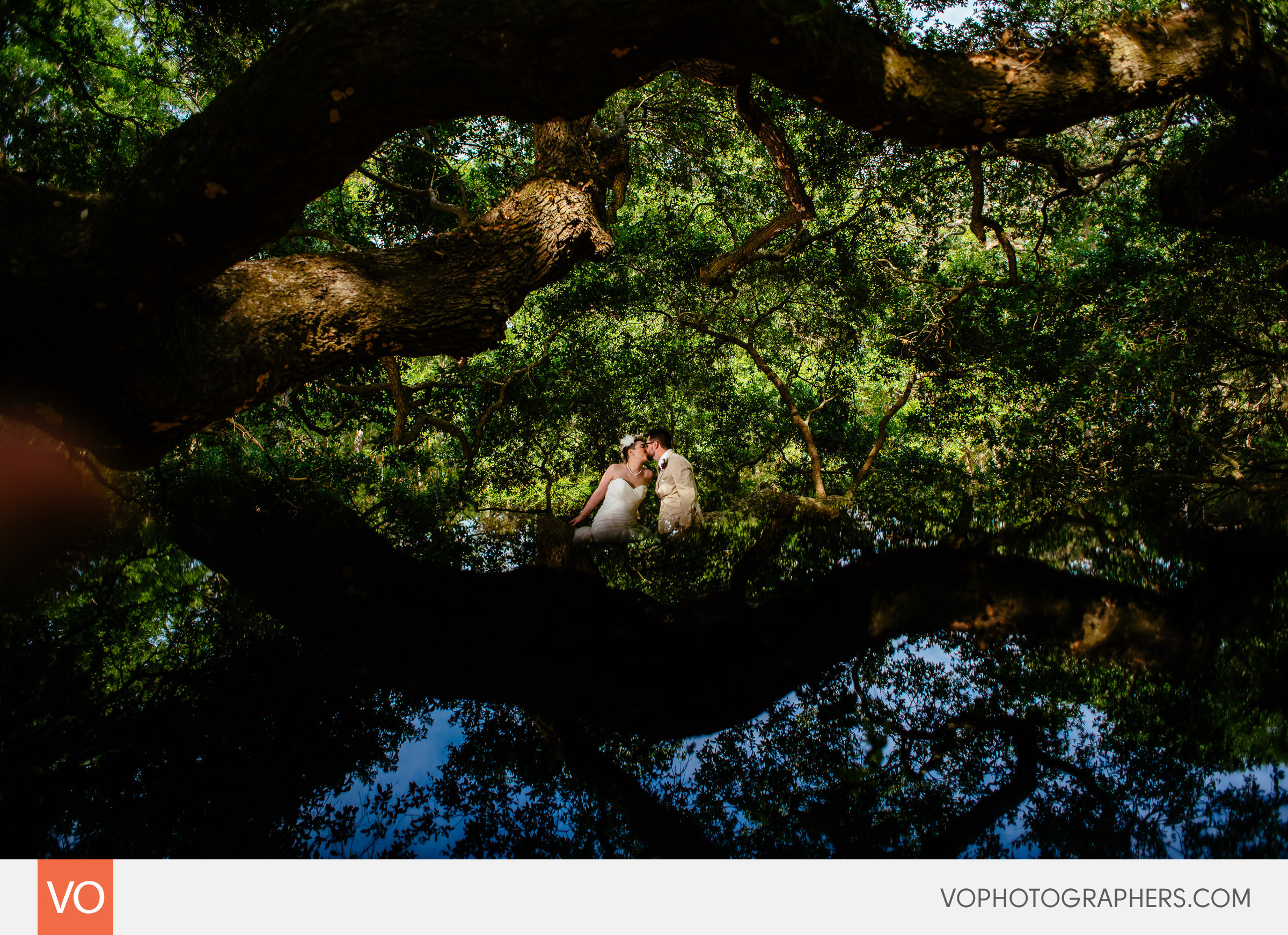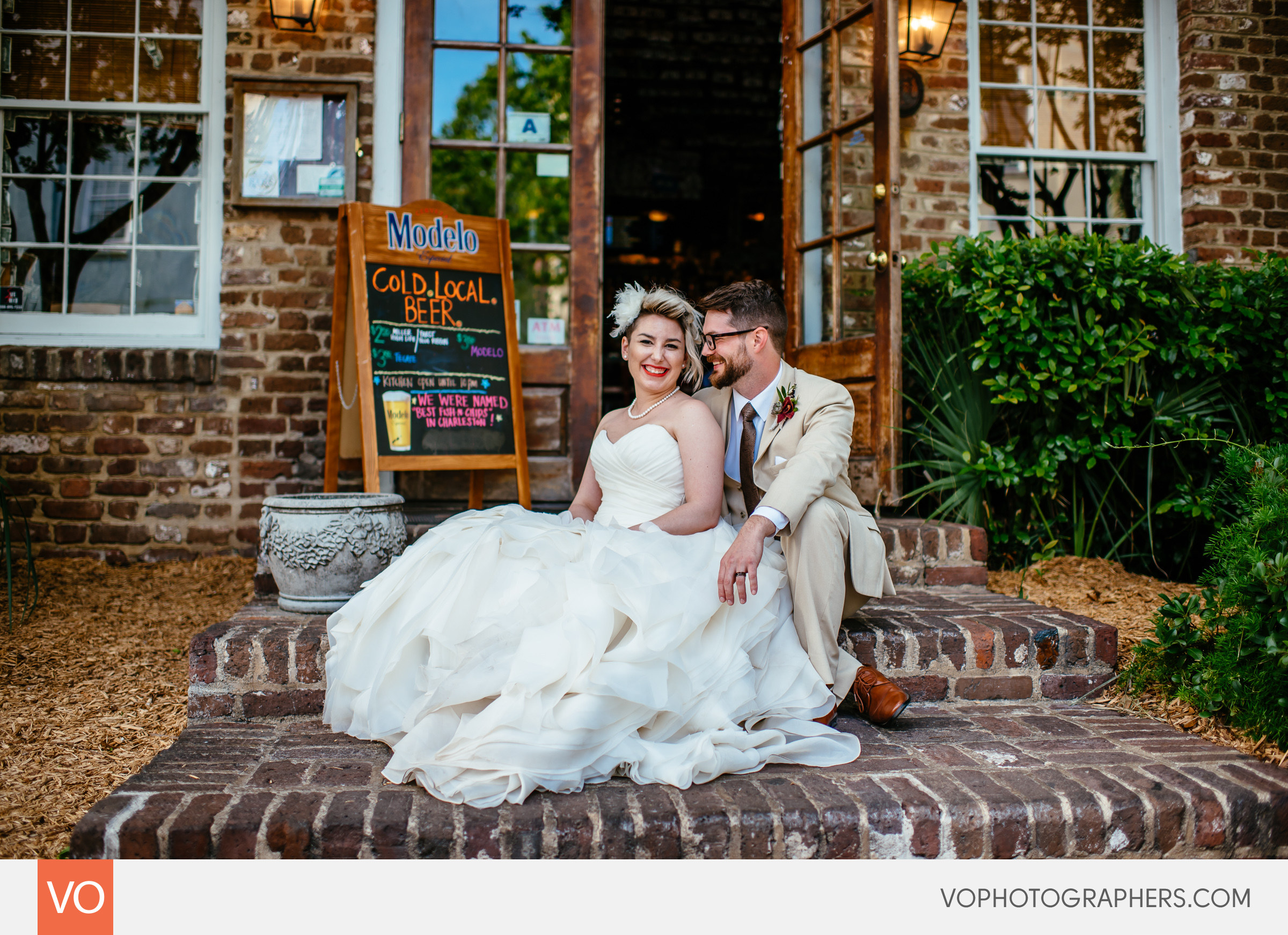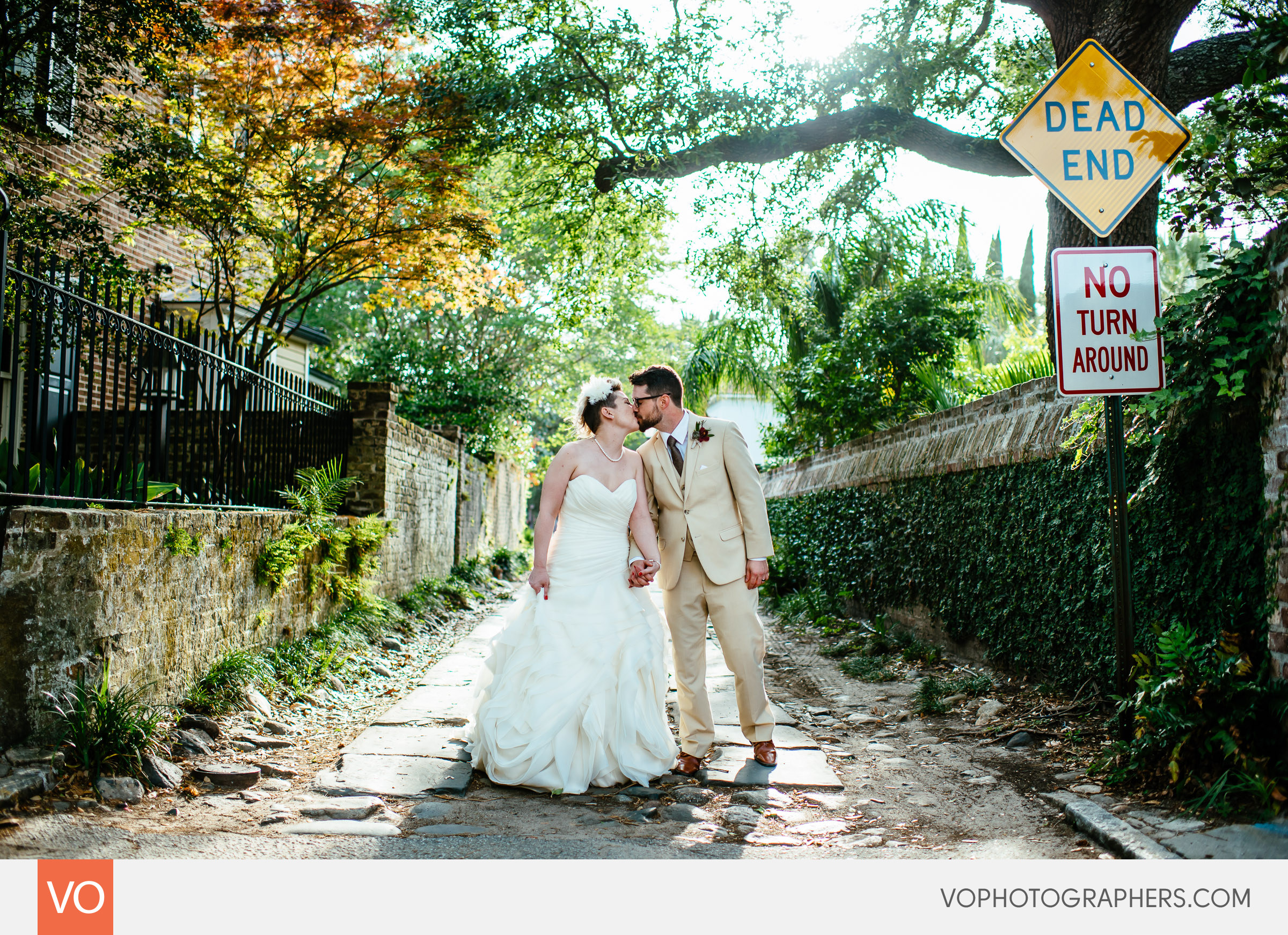 Bride and Groom in front of the pineapple fountain in Charleston.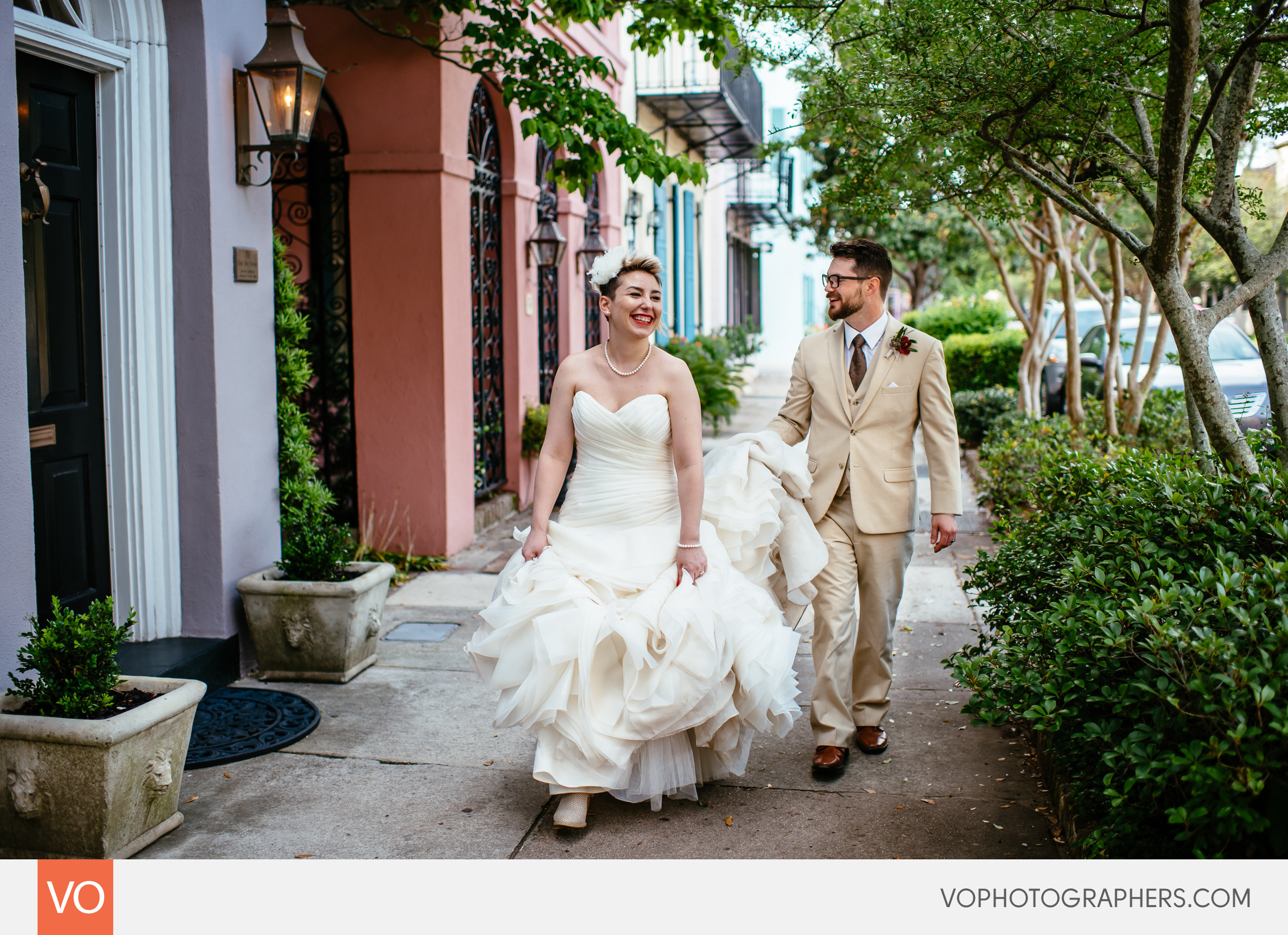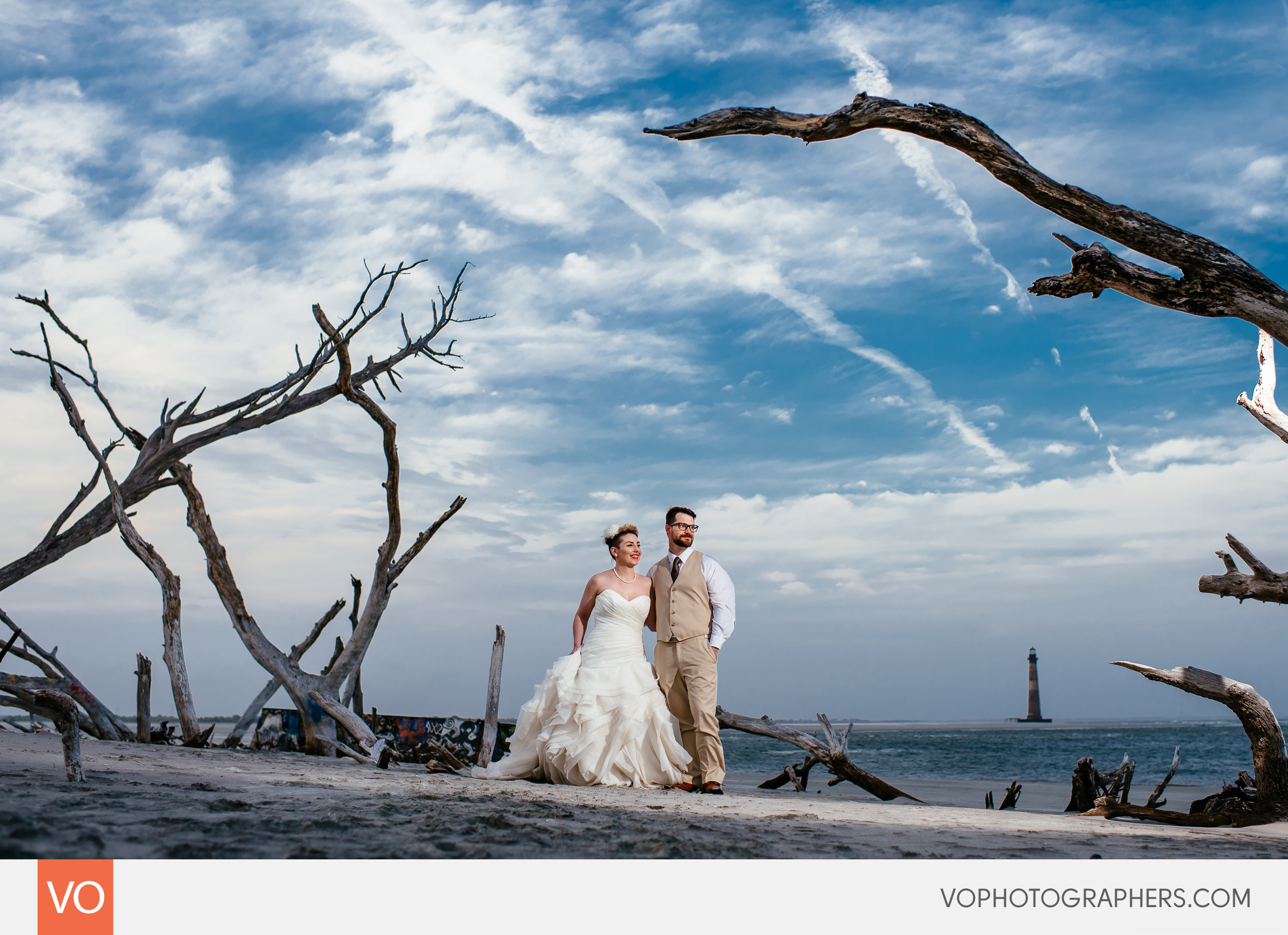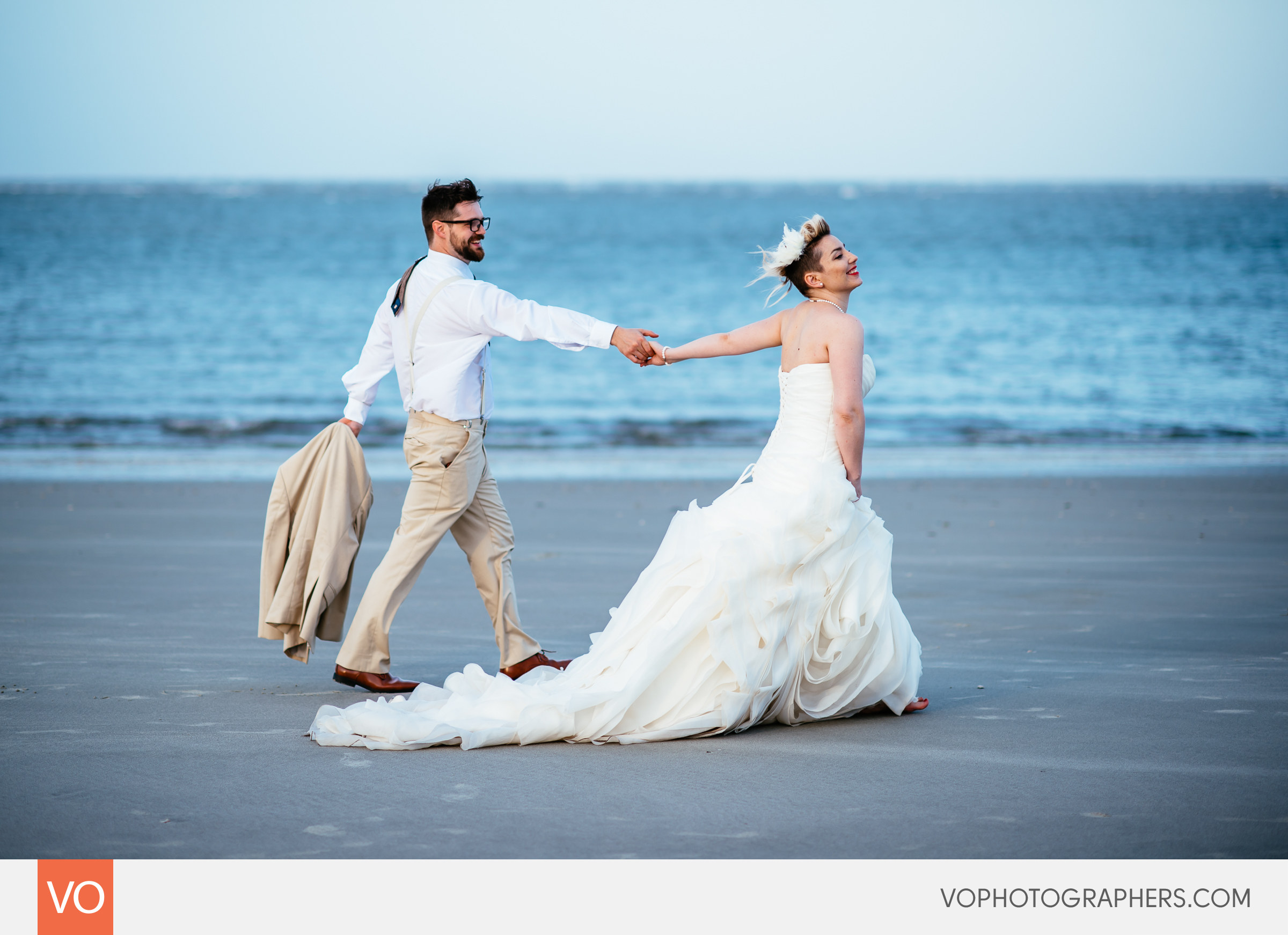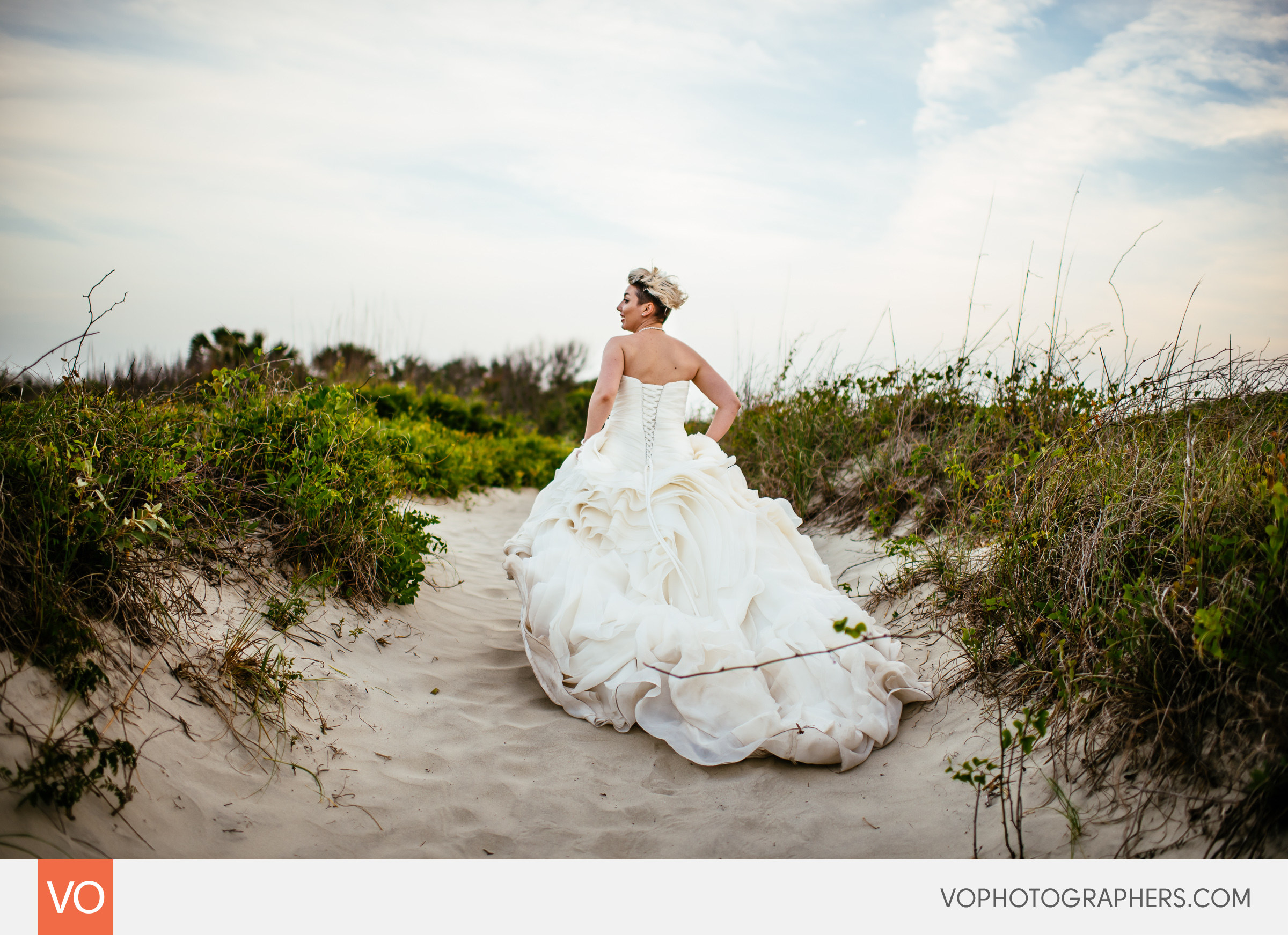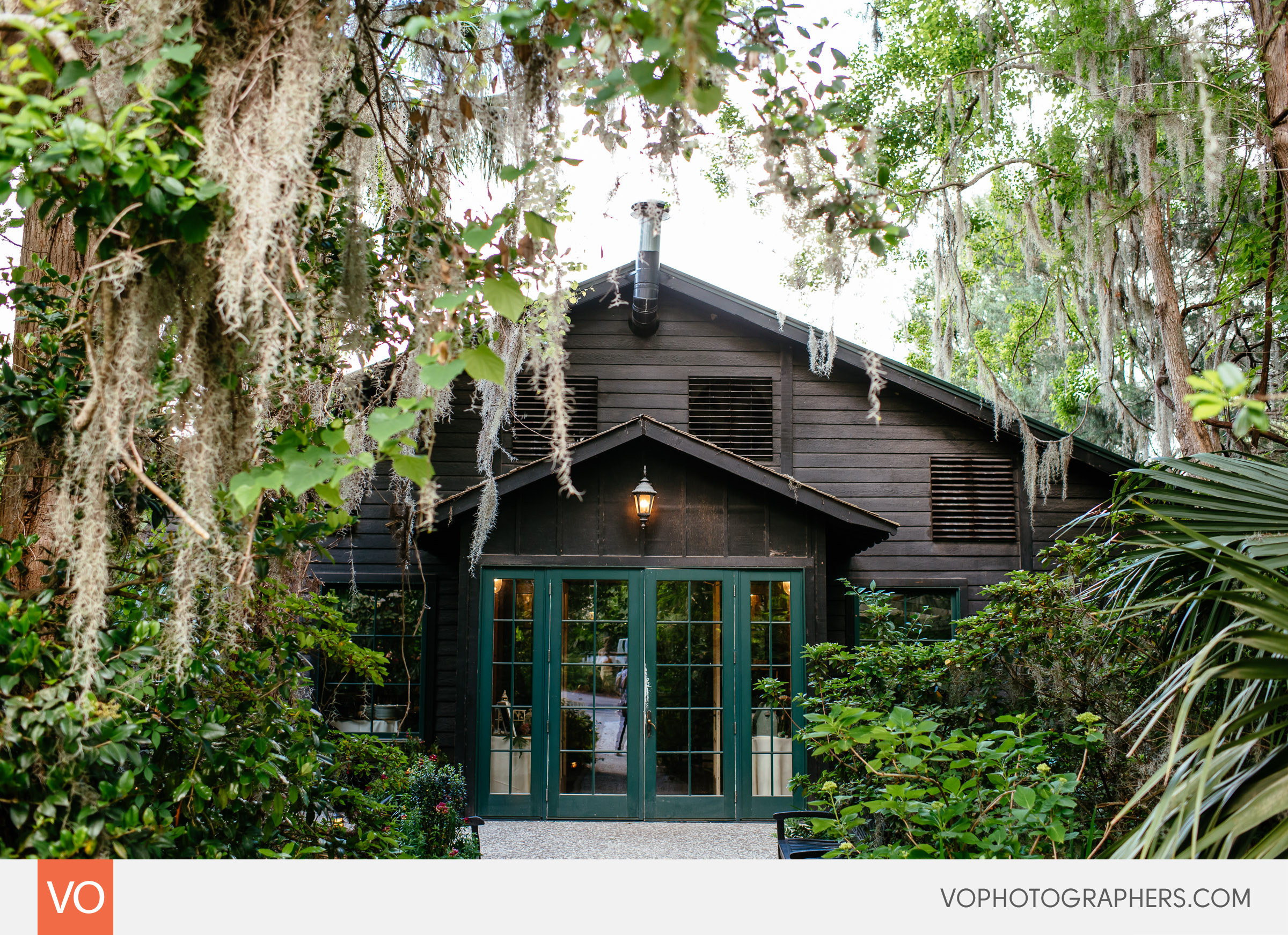 Reception is about to start at the Conservatory at Magnolia Plantation.