What a day =)… Weather could not have been any better. The smell of fall and the crisp air is definitely our cup of tea. We started the wedding day with the first look at Maneeley's, proceeded with bride and groom portraits and finished the shoot with the awesome wedding bridal party. First look is probably the best wedding invention we can think of. Get all the wedding photography stuff out of the way before the ceremony and then you can actually enjoy your beautiful wedding day like every bride and groom should =). This was such an amazing wedding day and we couldn't be happier to be a part of it. Heather and DJ are really a kickass couple and we wish them all the best on their new journey together =).
Special thanks to everyone that was such a big part of this day: Hair: Beautiful People Salon & Spa, Makeup: Simply Gorgeous by Erin, Flowers: Perfect Princess Events,  DJ: Sound Train Music, Cake: Modern Pastry, Gown: Mariella's,  Venue: Maneeley's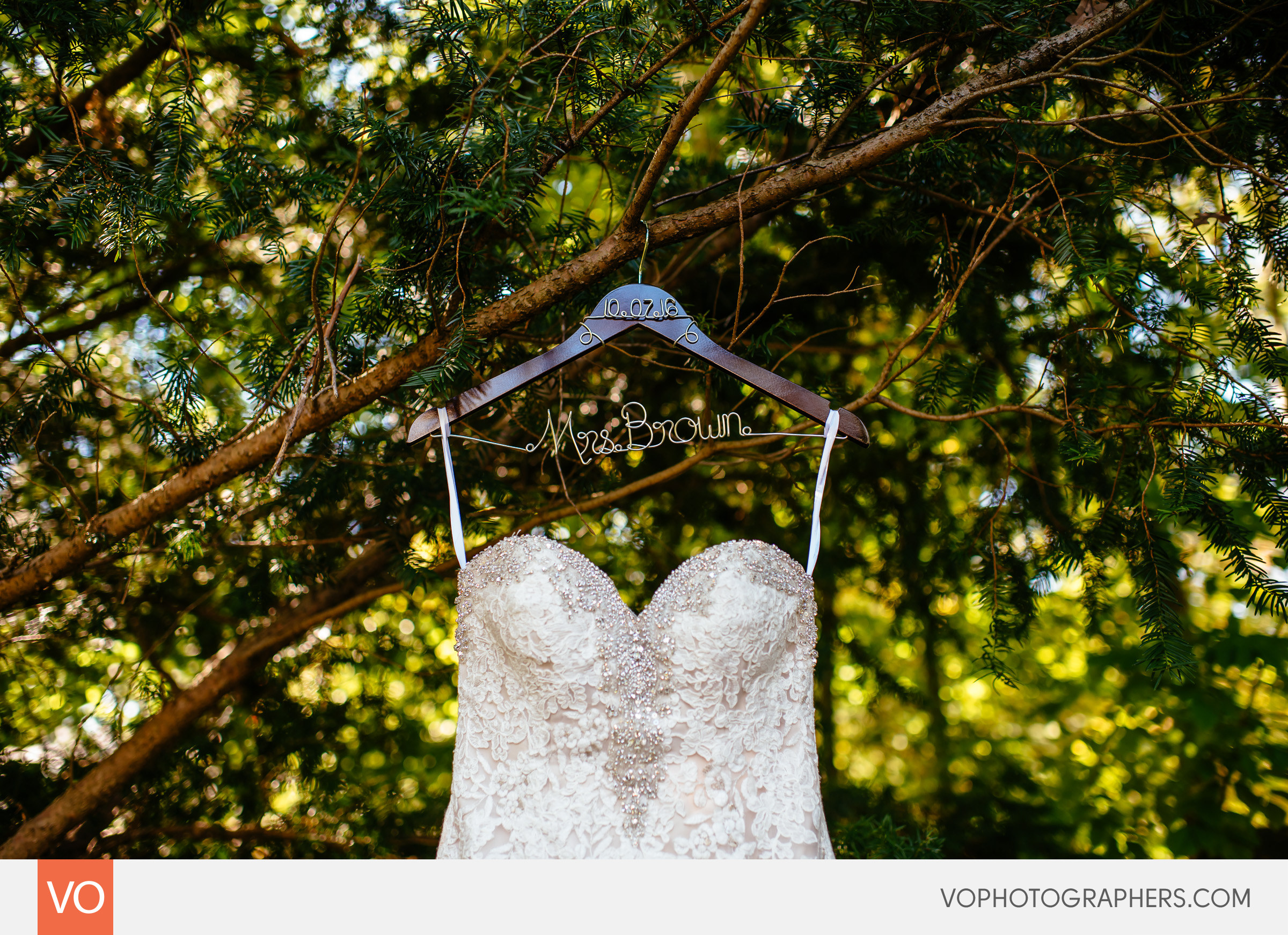 Wedding dress hanging on a tree branch.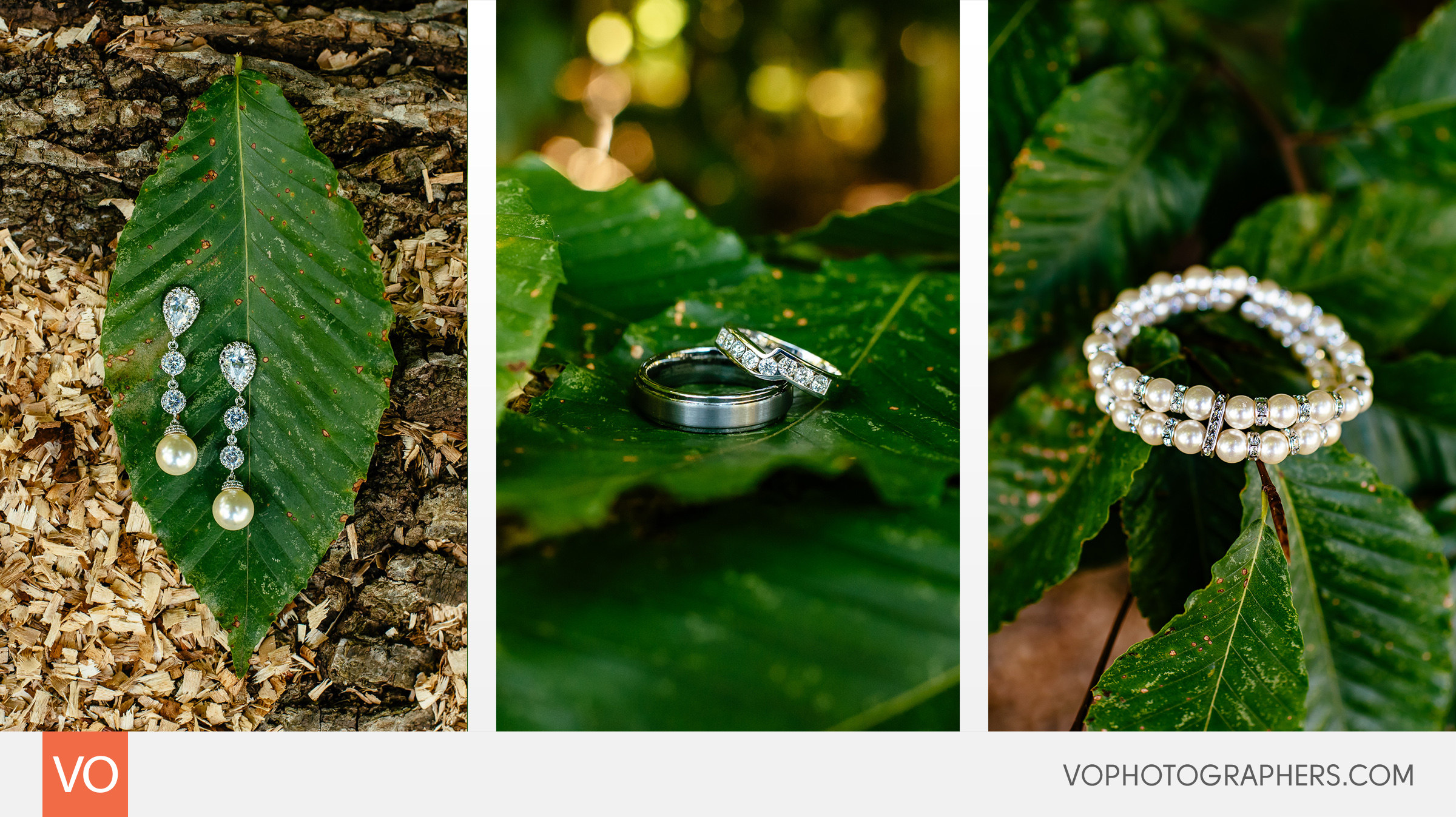 Wedding bands and jewelry.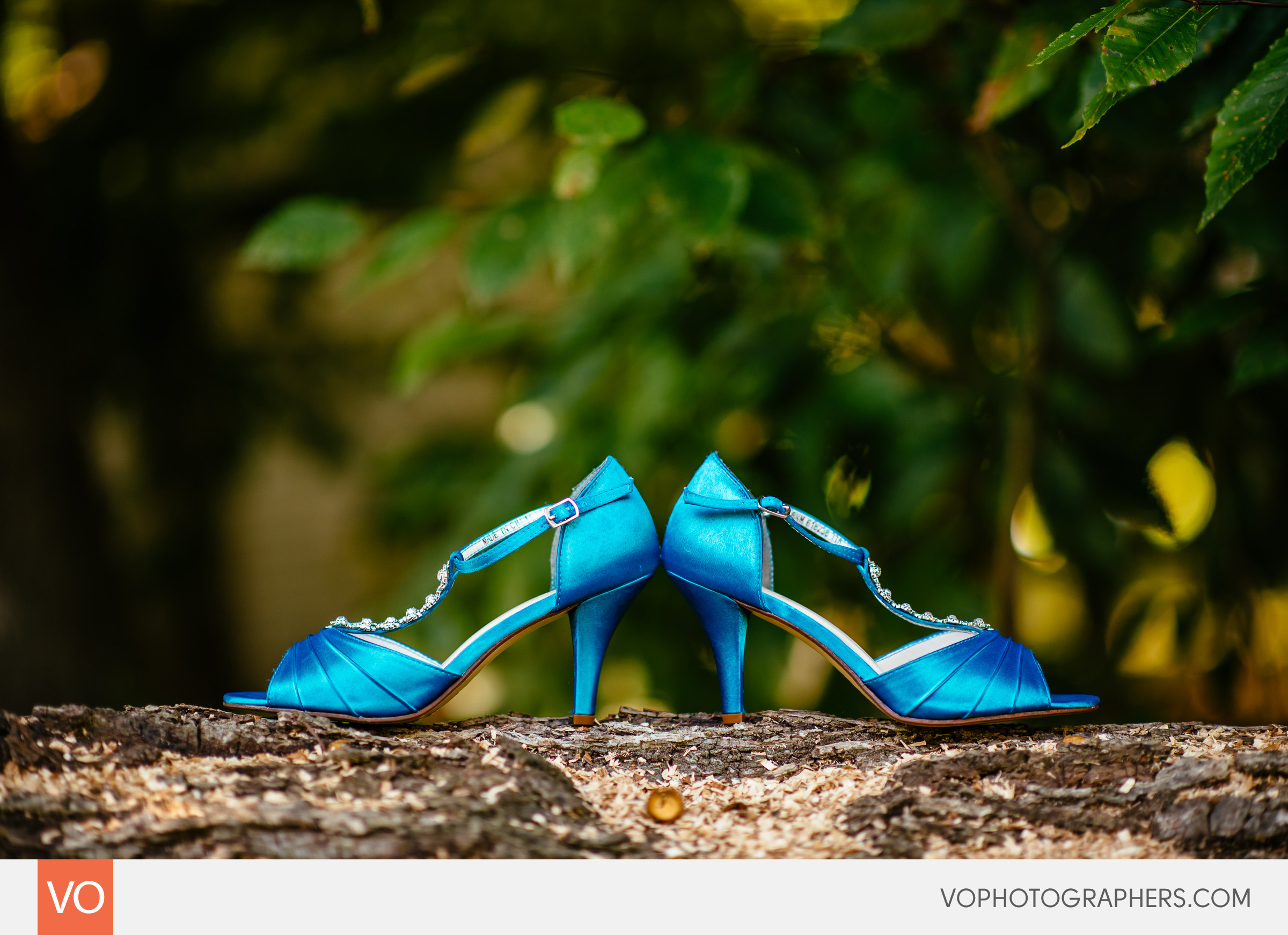 Beautiful blue wedding shoes.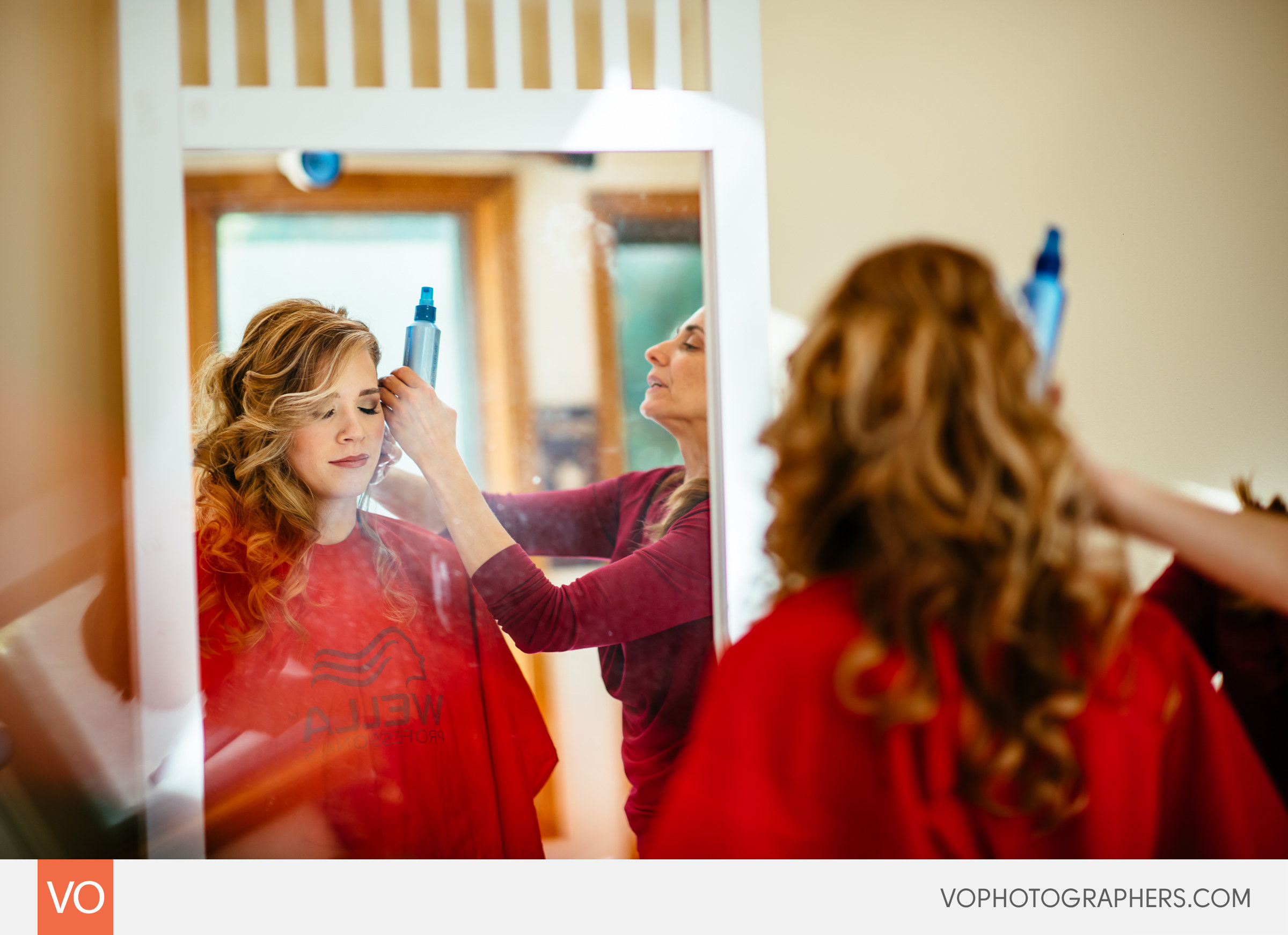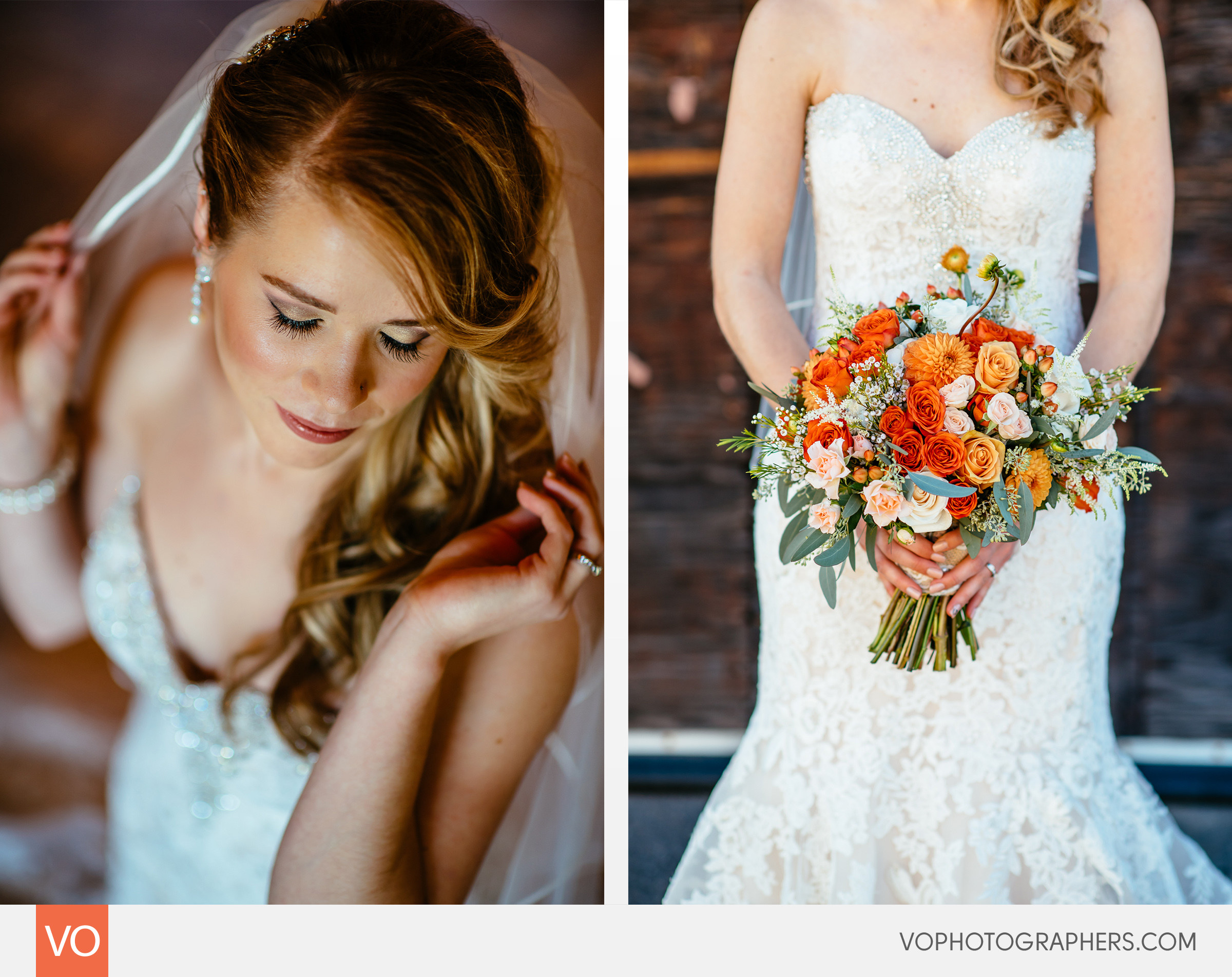 Couple of portraits of the bride before the first look.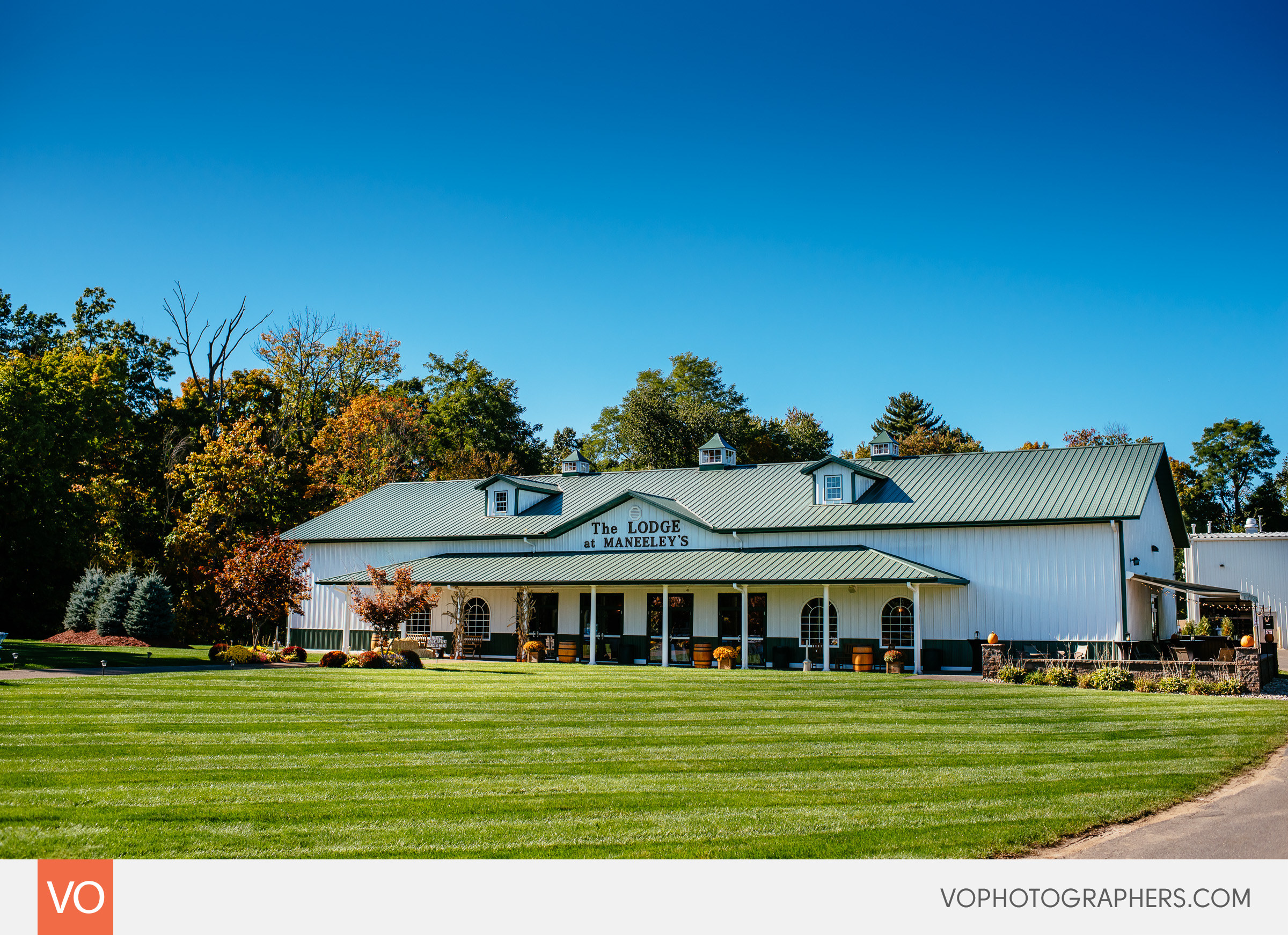 The lodge at Maneeley's is such an awesome venue, especially if you're going for a more rustic look and feel.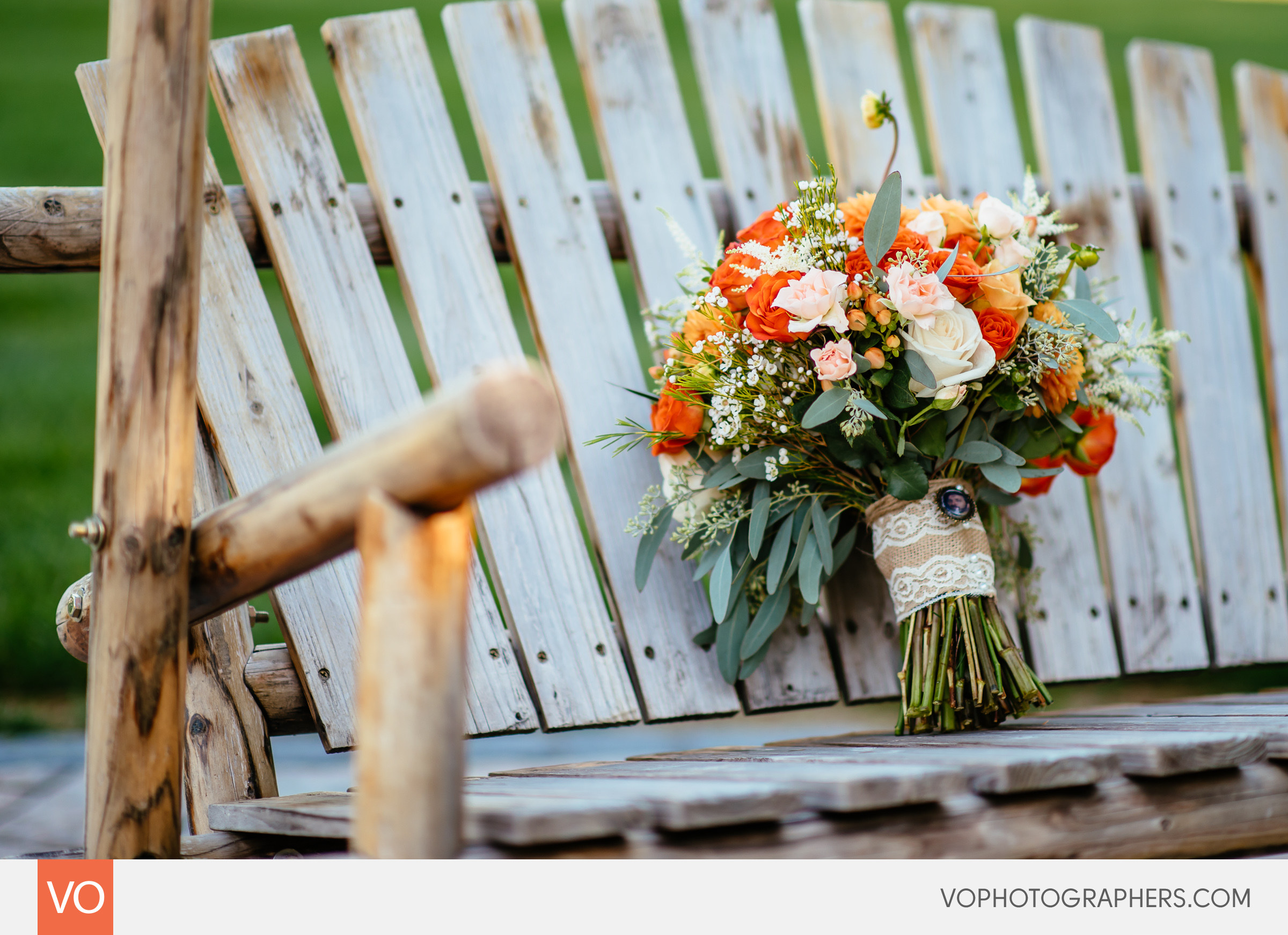 These wedding flowers came out gorgeous.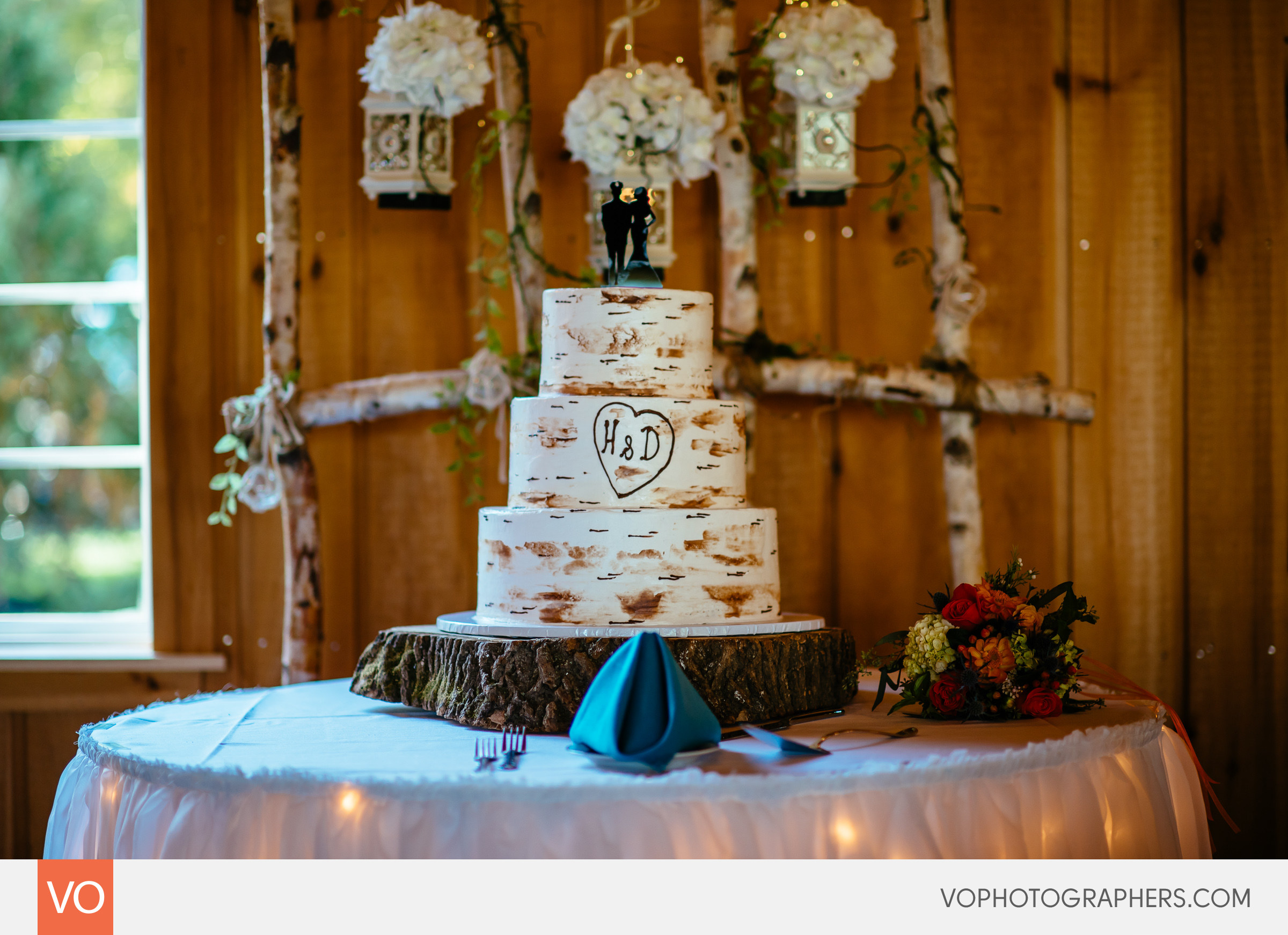 Wedding cake definitely fits the rustic look and feel the couple was going for.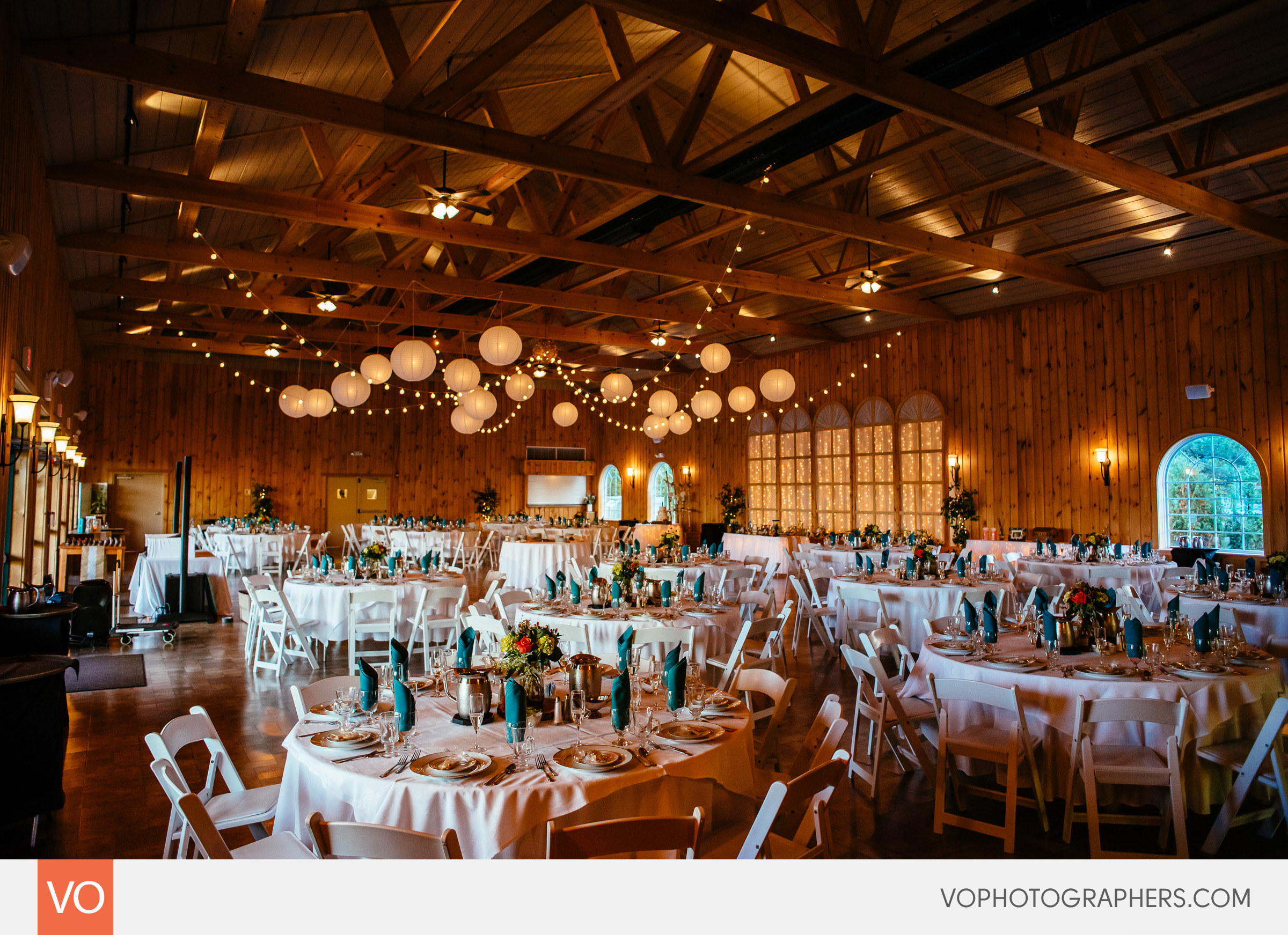 Interior shot of The Lodge at Maneeley's.
 Junior bridesmaid fixing bride's wedding dress on her wedding day.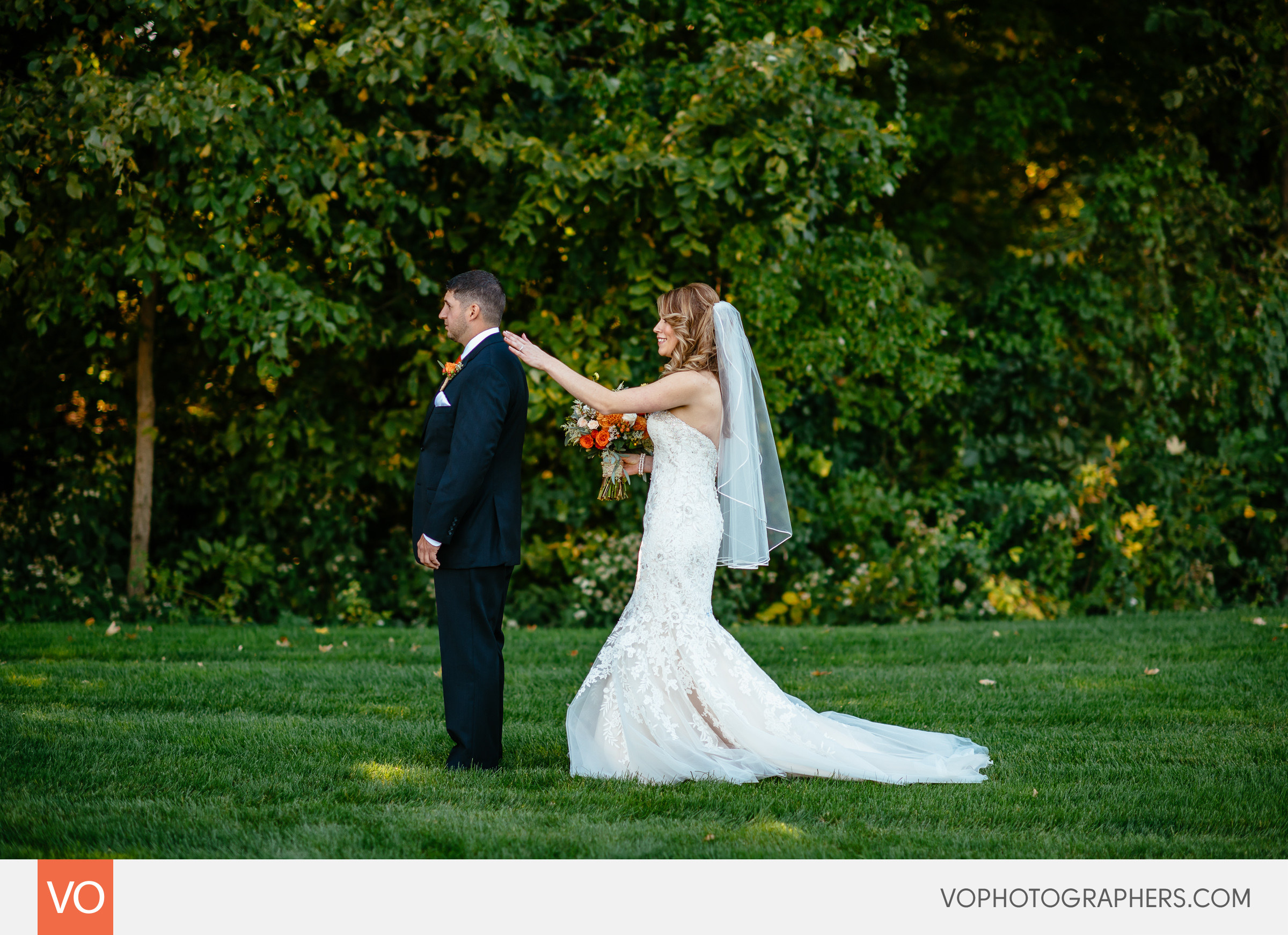 First look at Maneeley's.Simply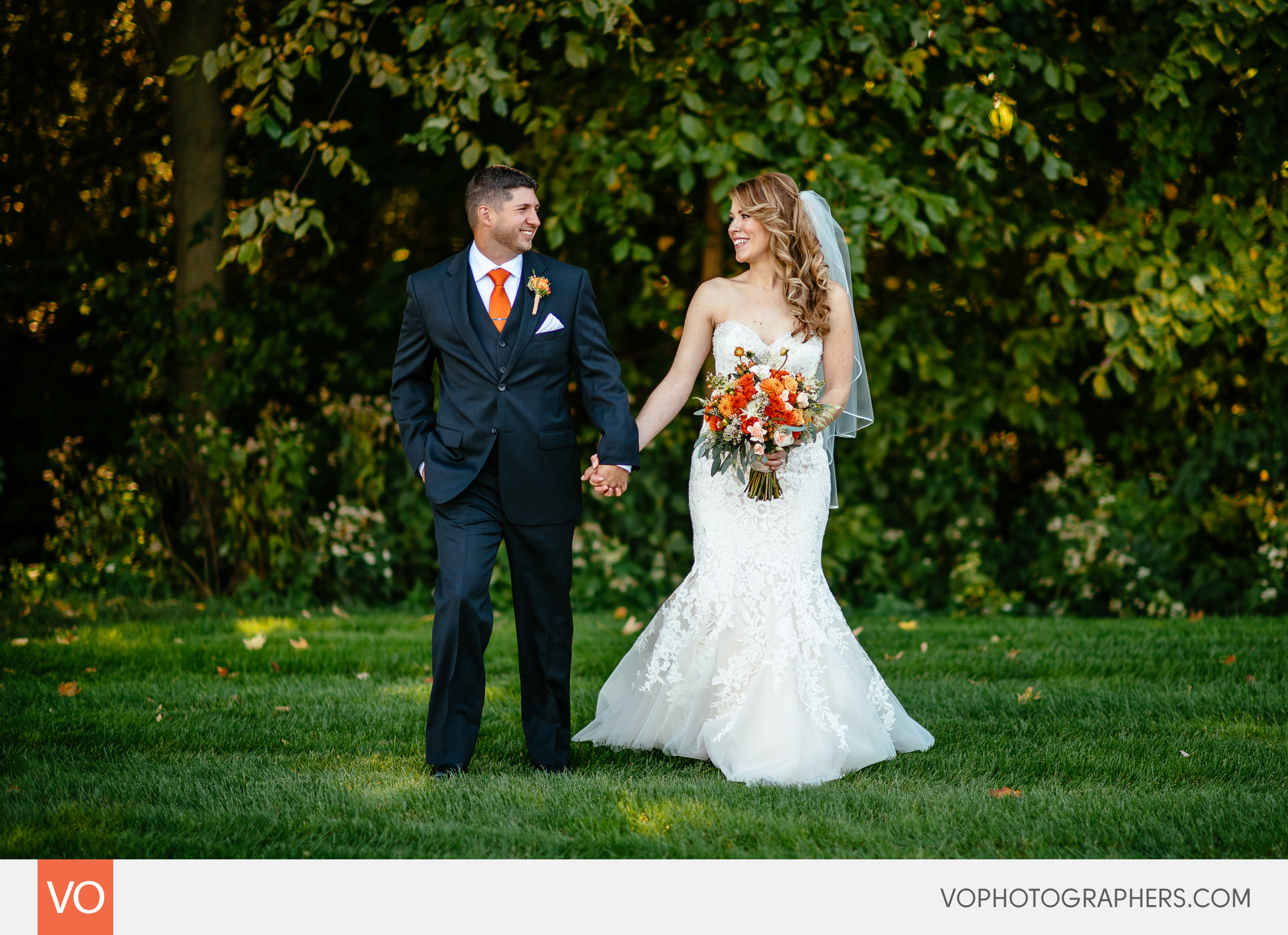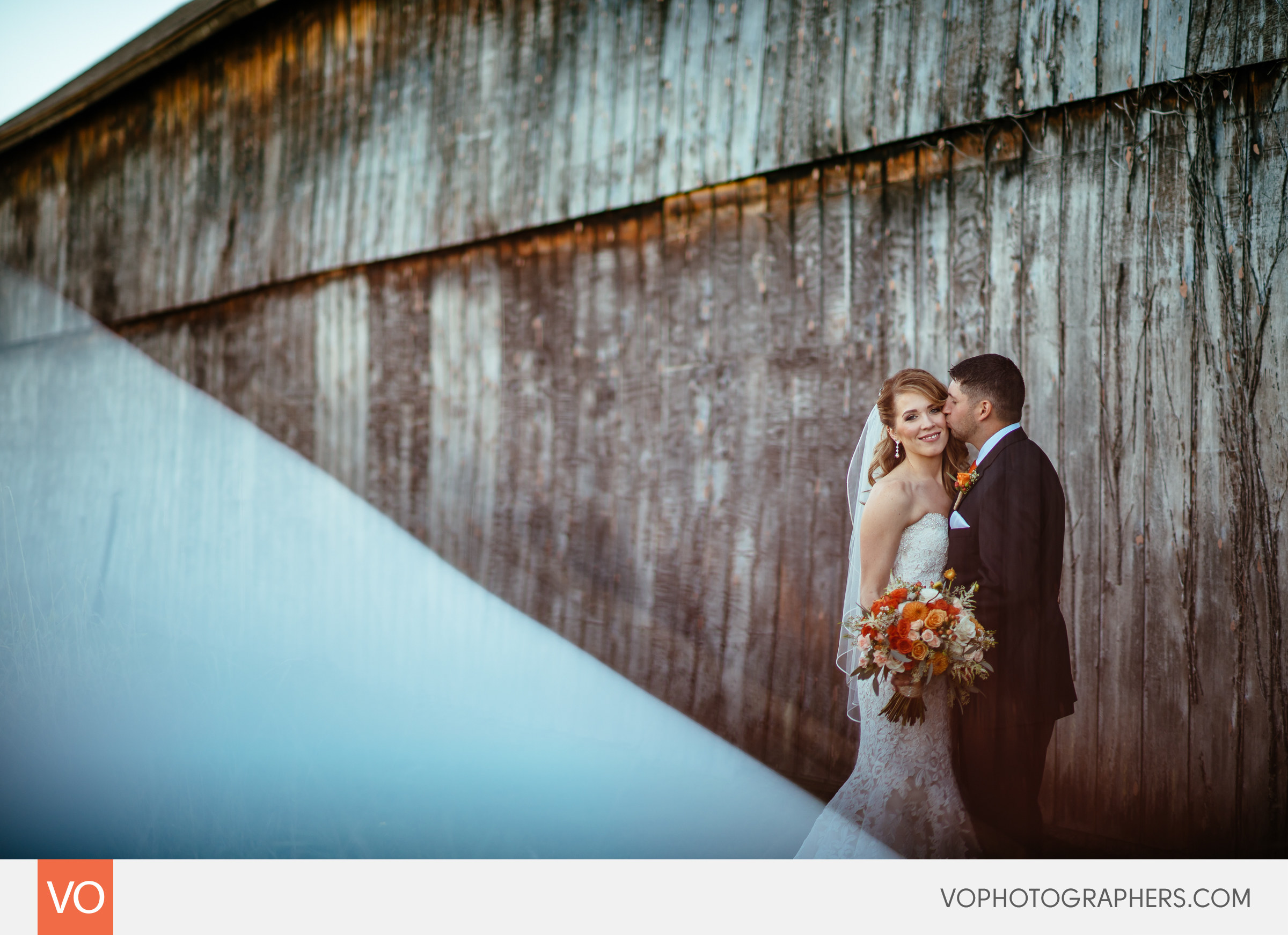 Bride and groom wedding portraits across the street from Maneeley's.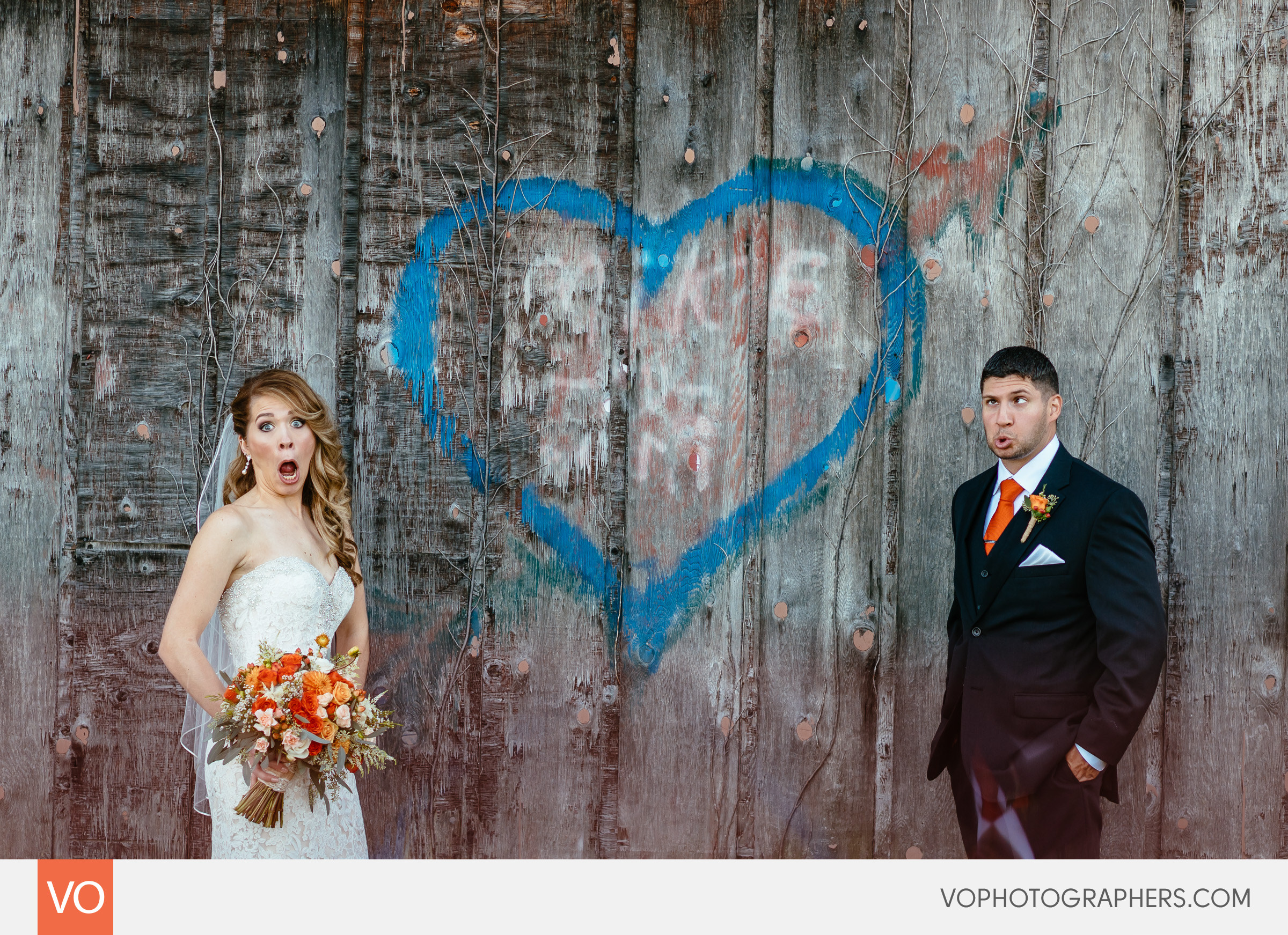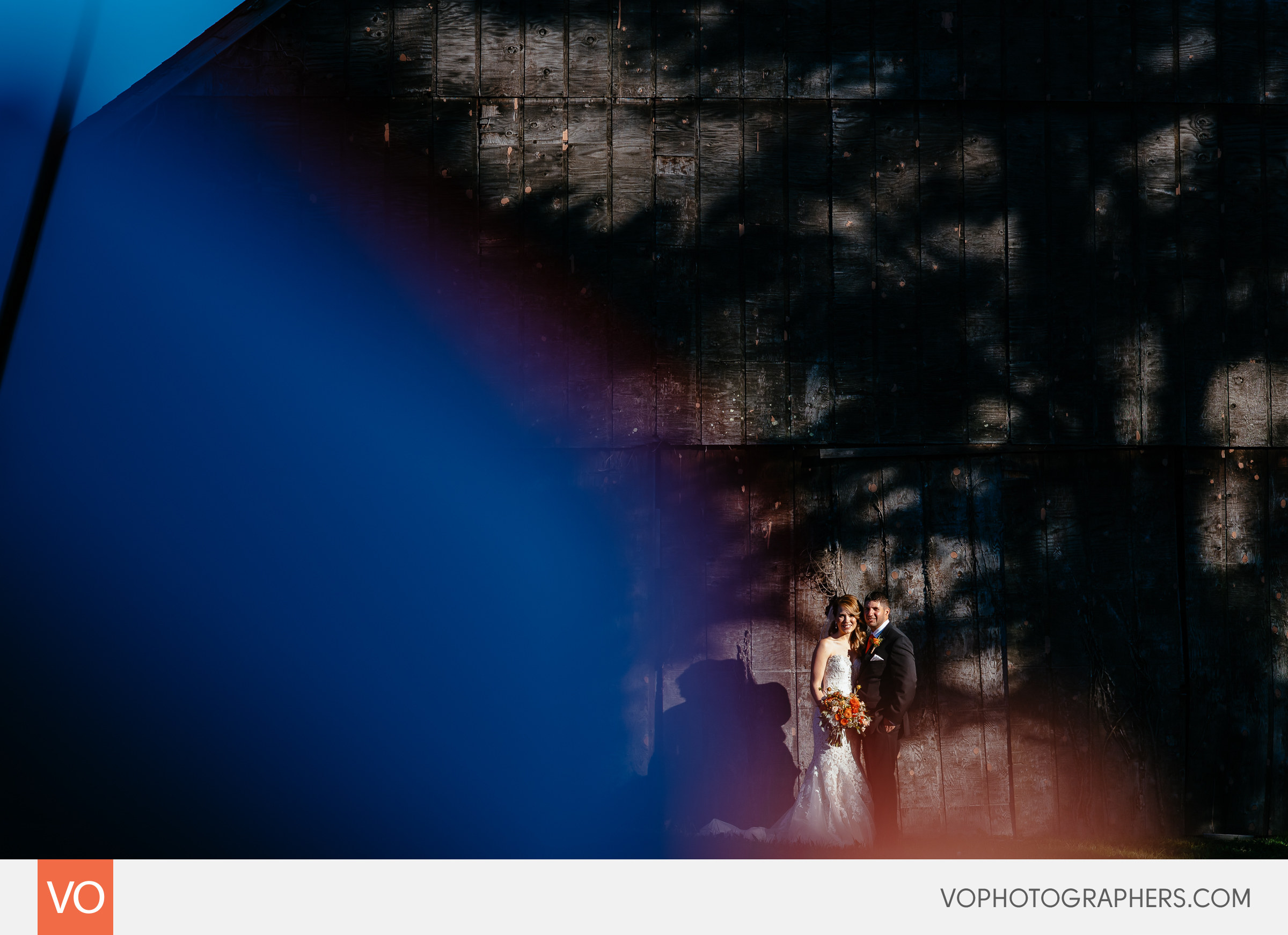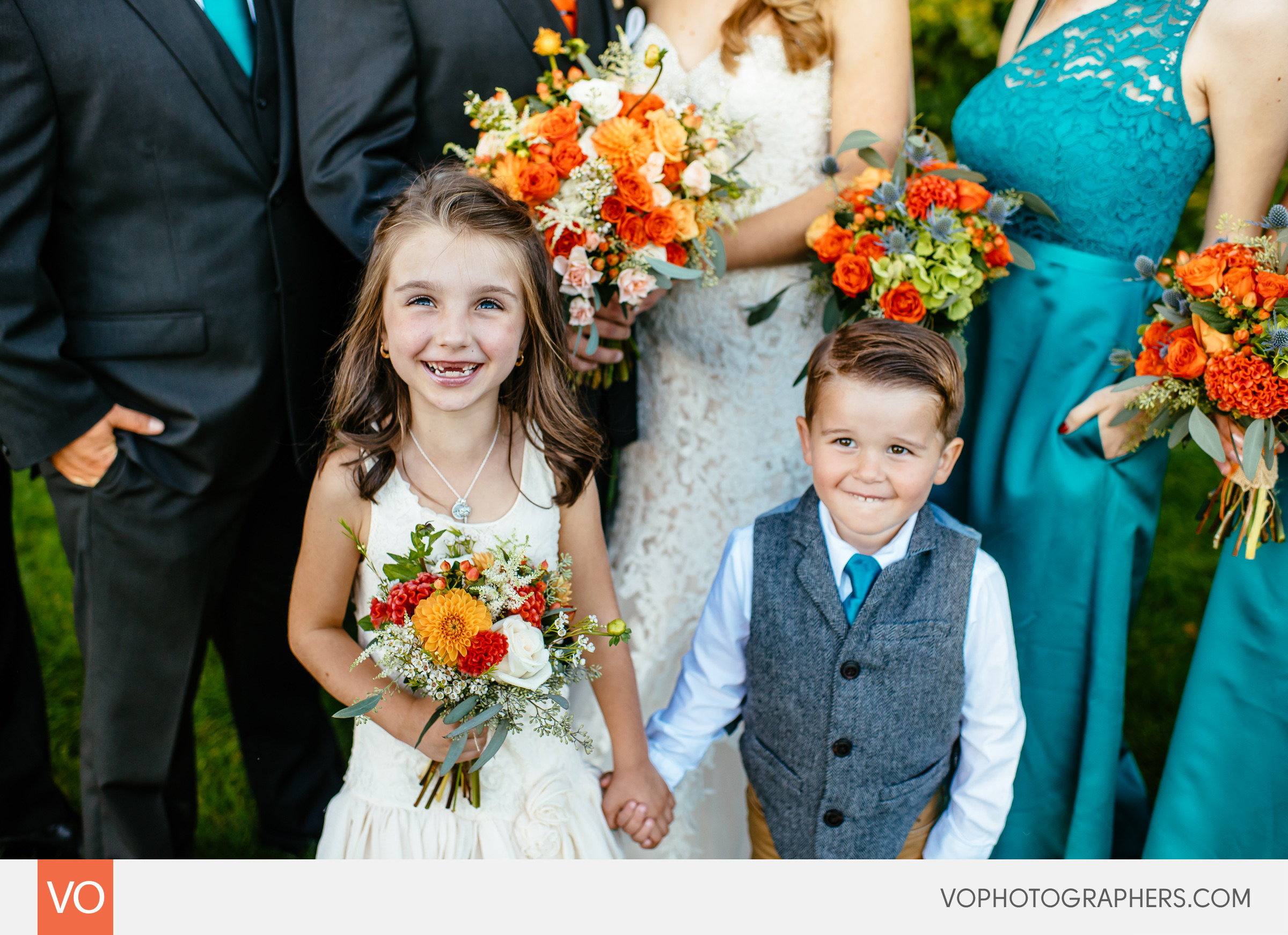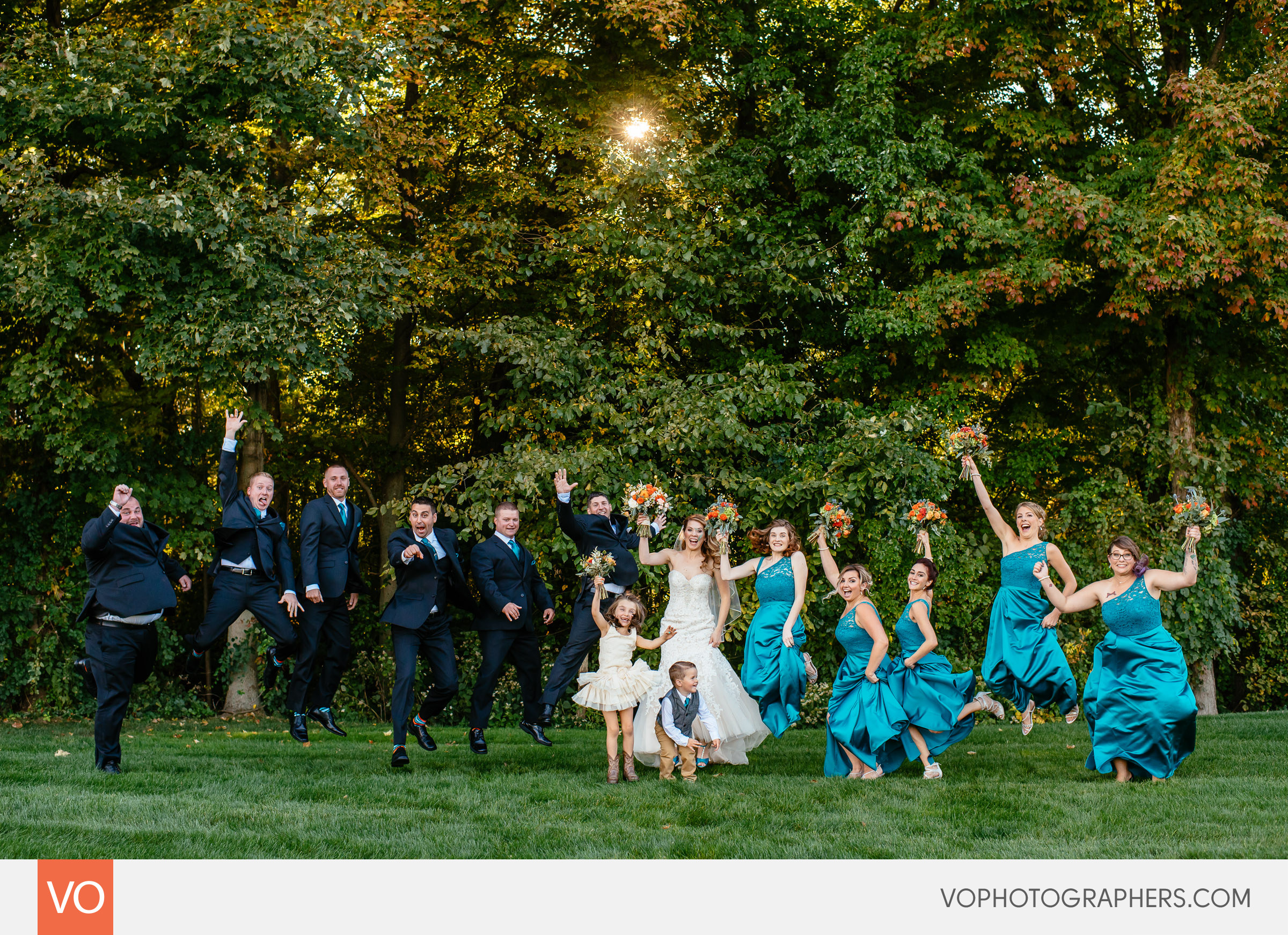 Wedding bridal party having some fun.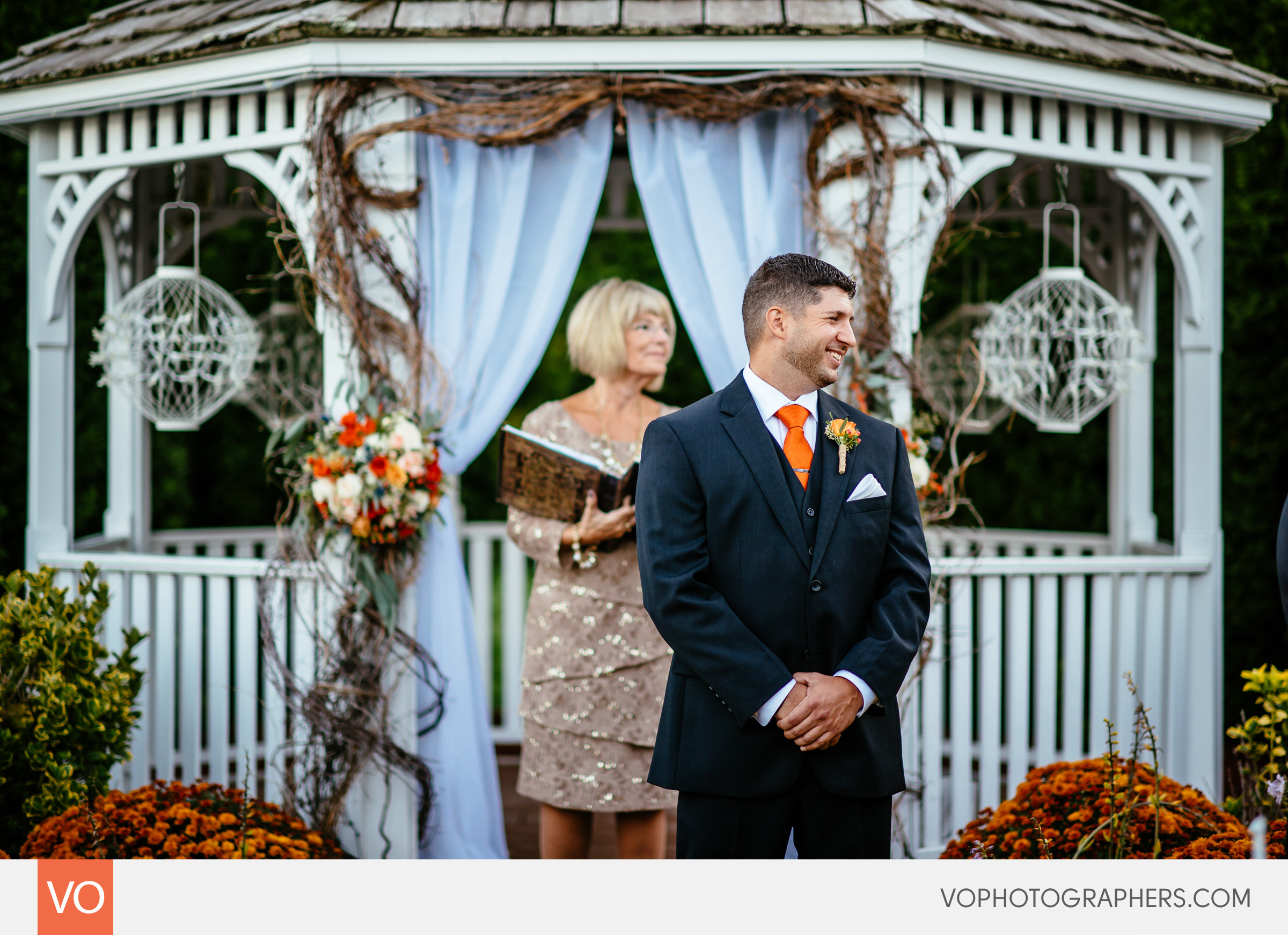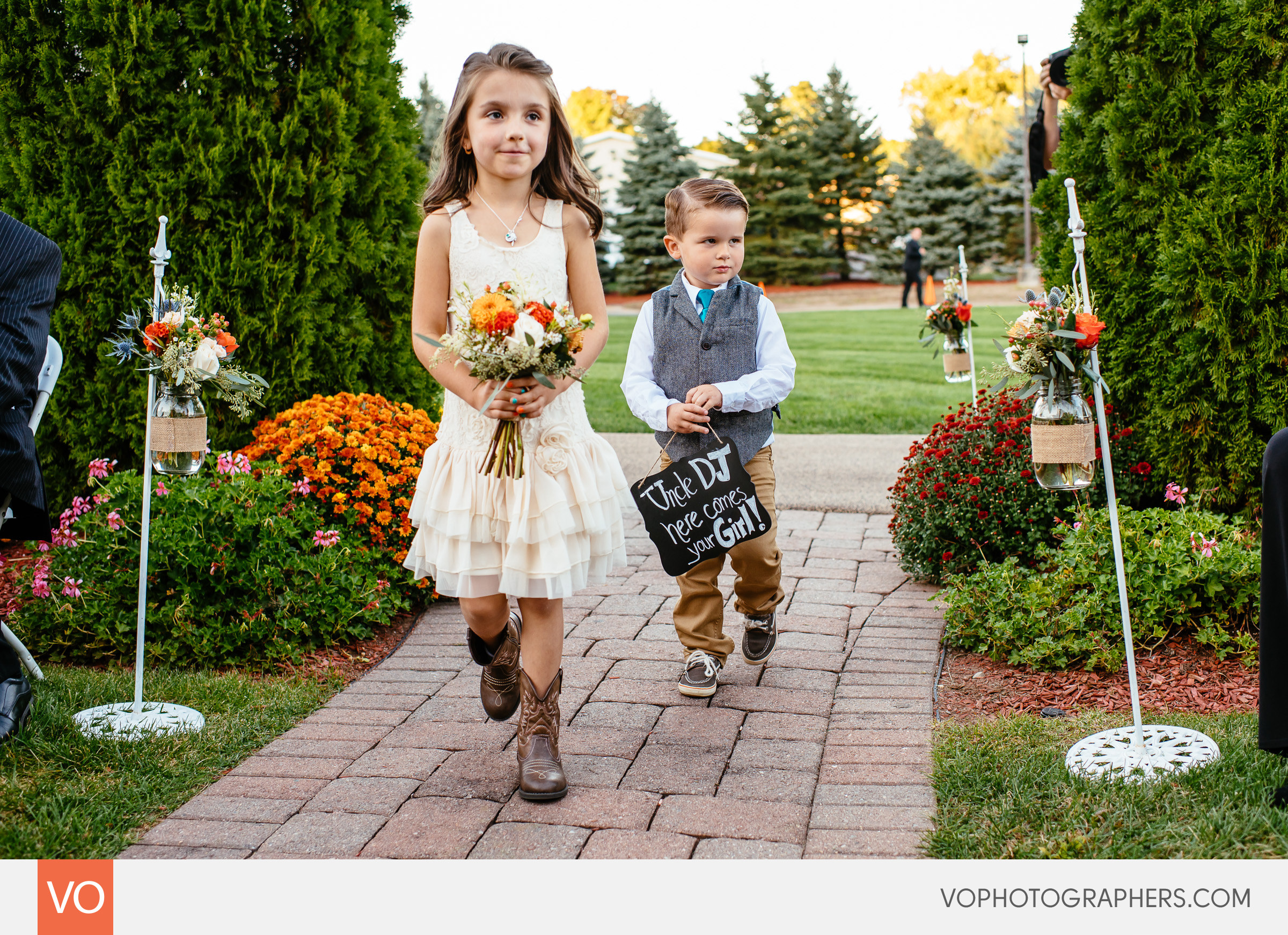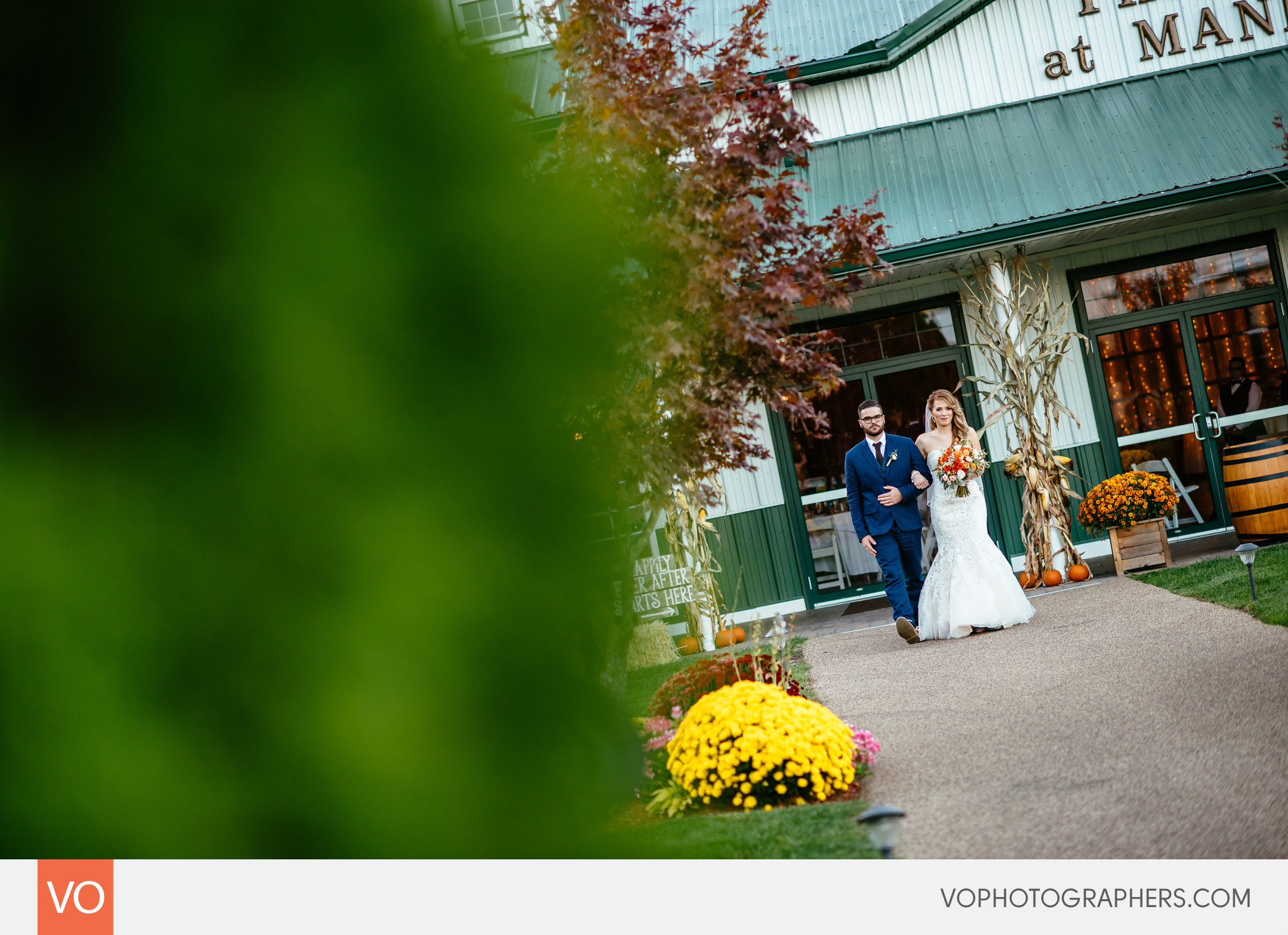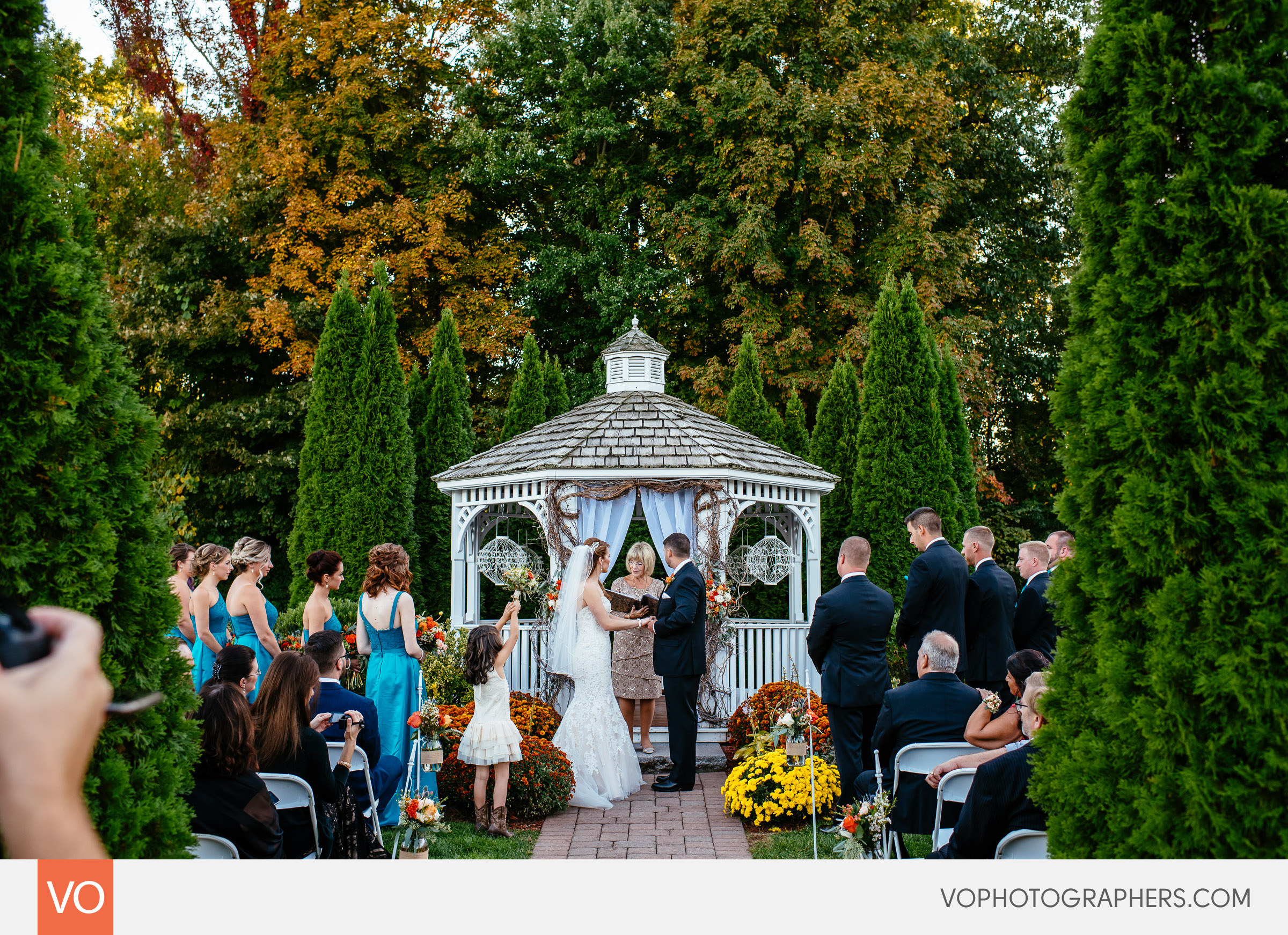 Beautiful outdoor ceremony at Maneeley's. Outdoor ceremonies are hands down our favorite.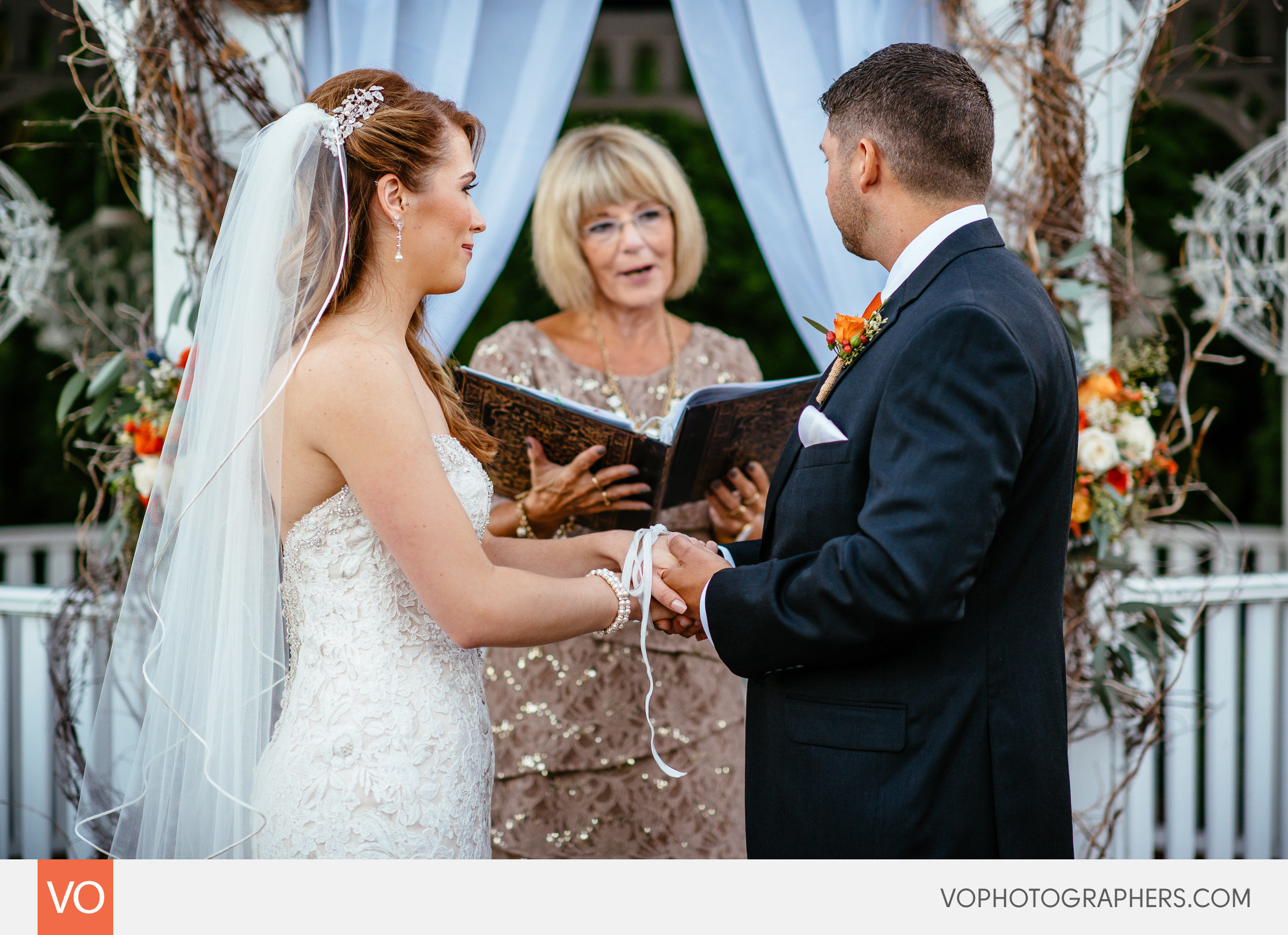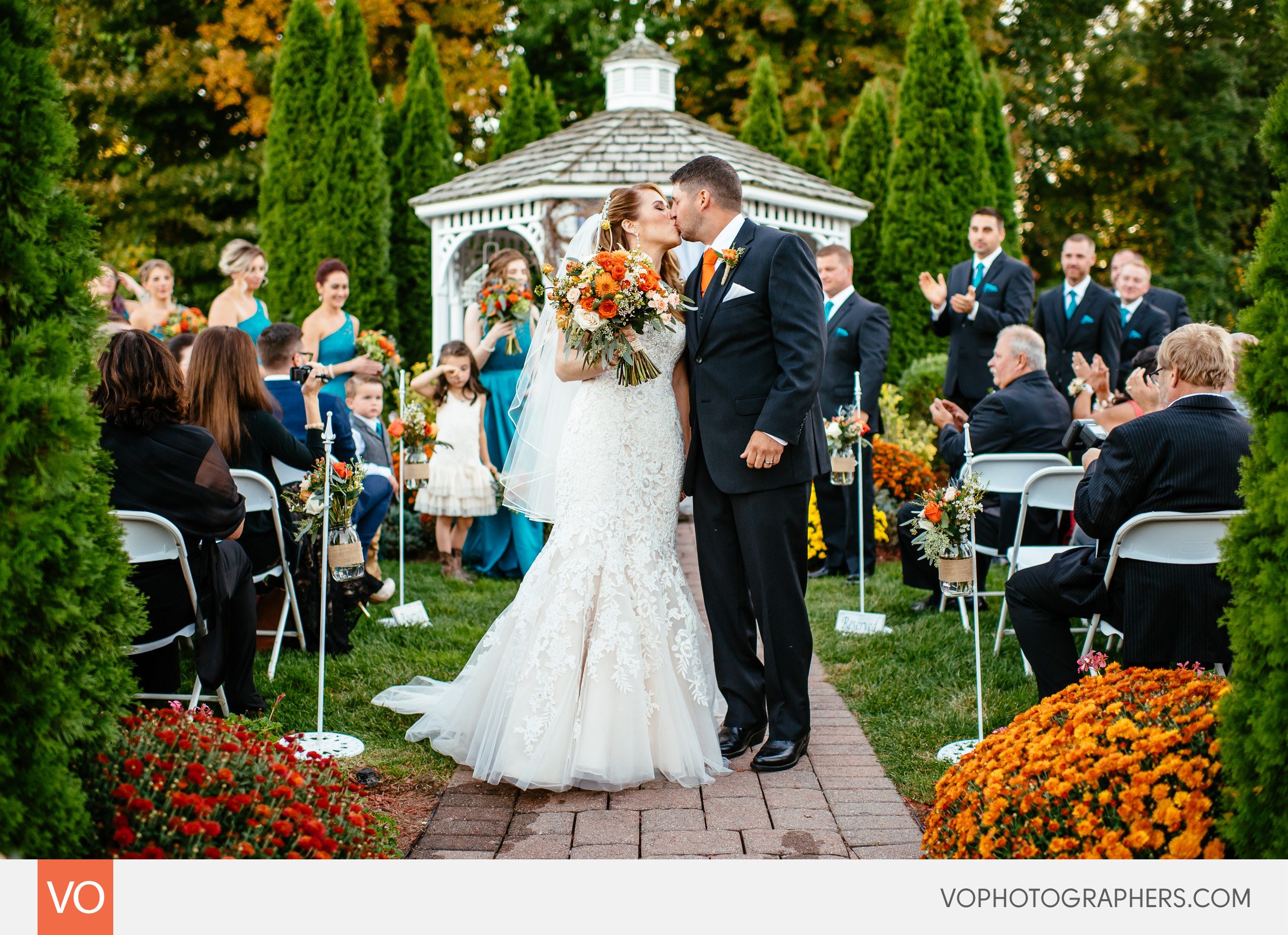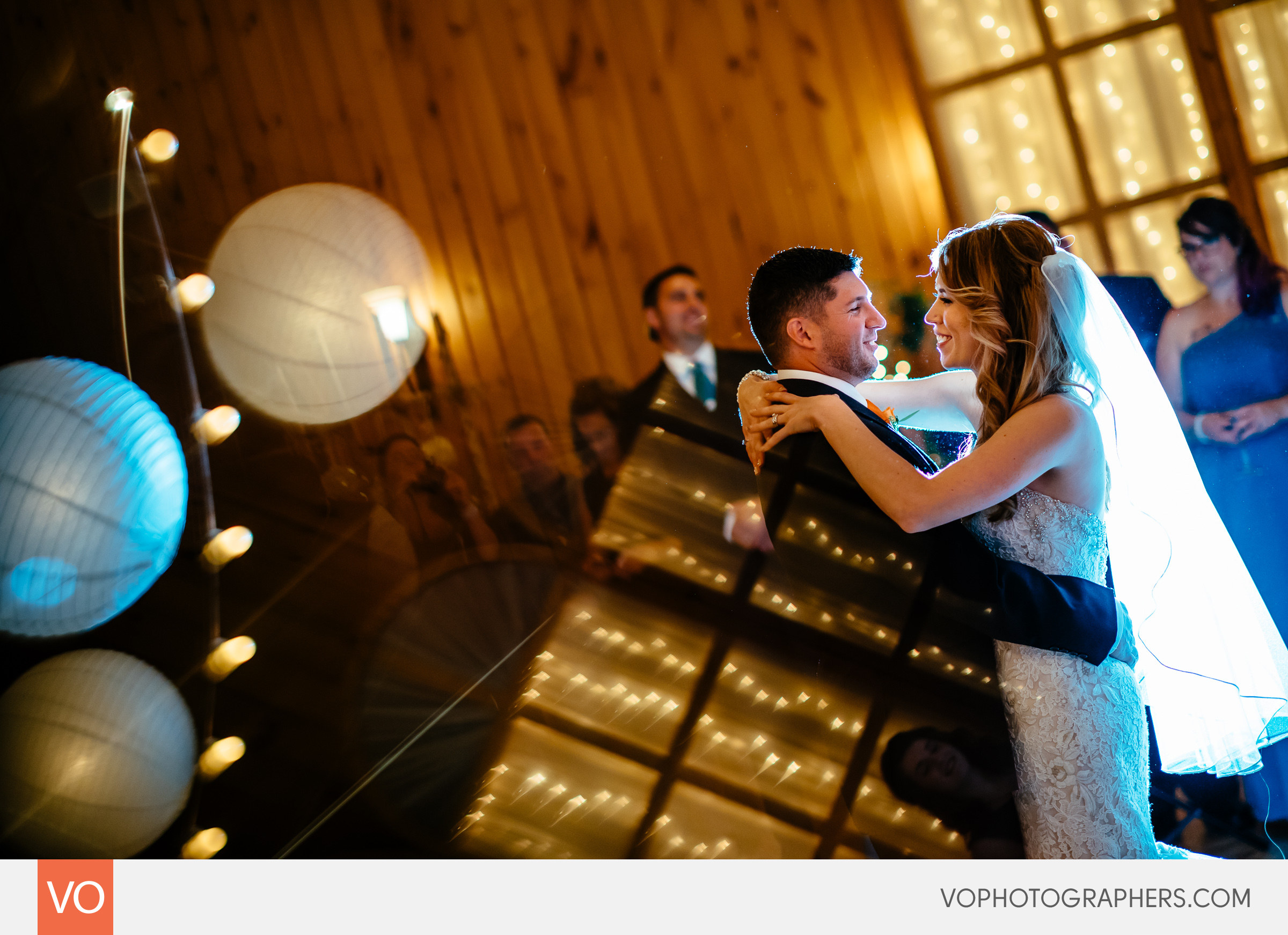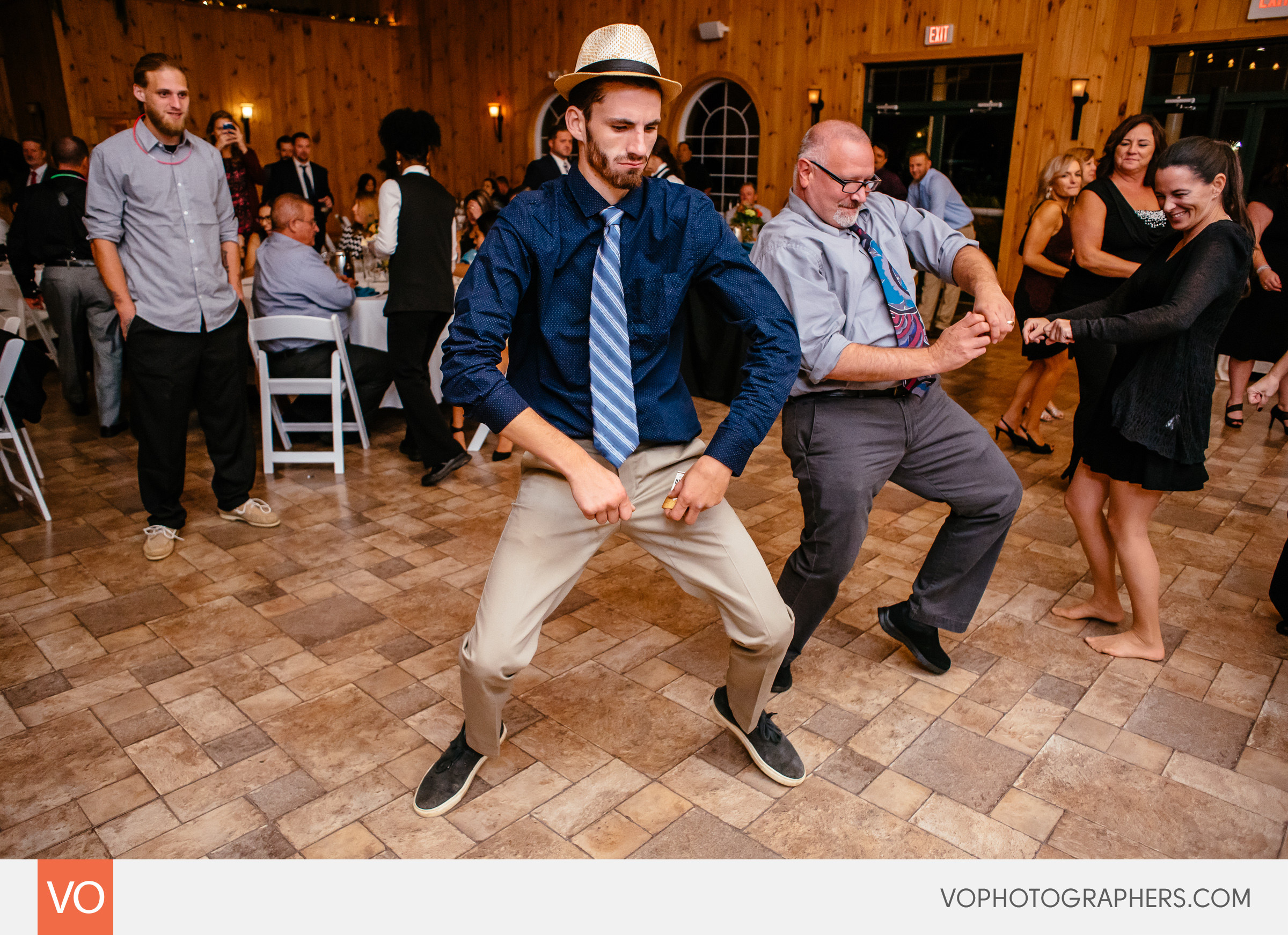 Reception part of the wedding was just off the hook =).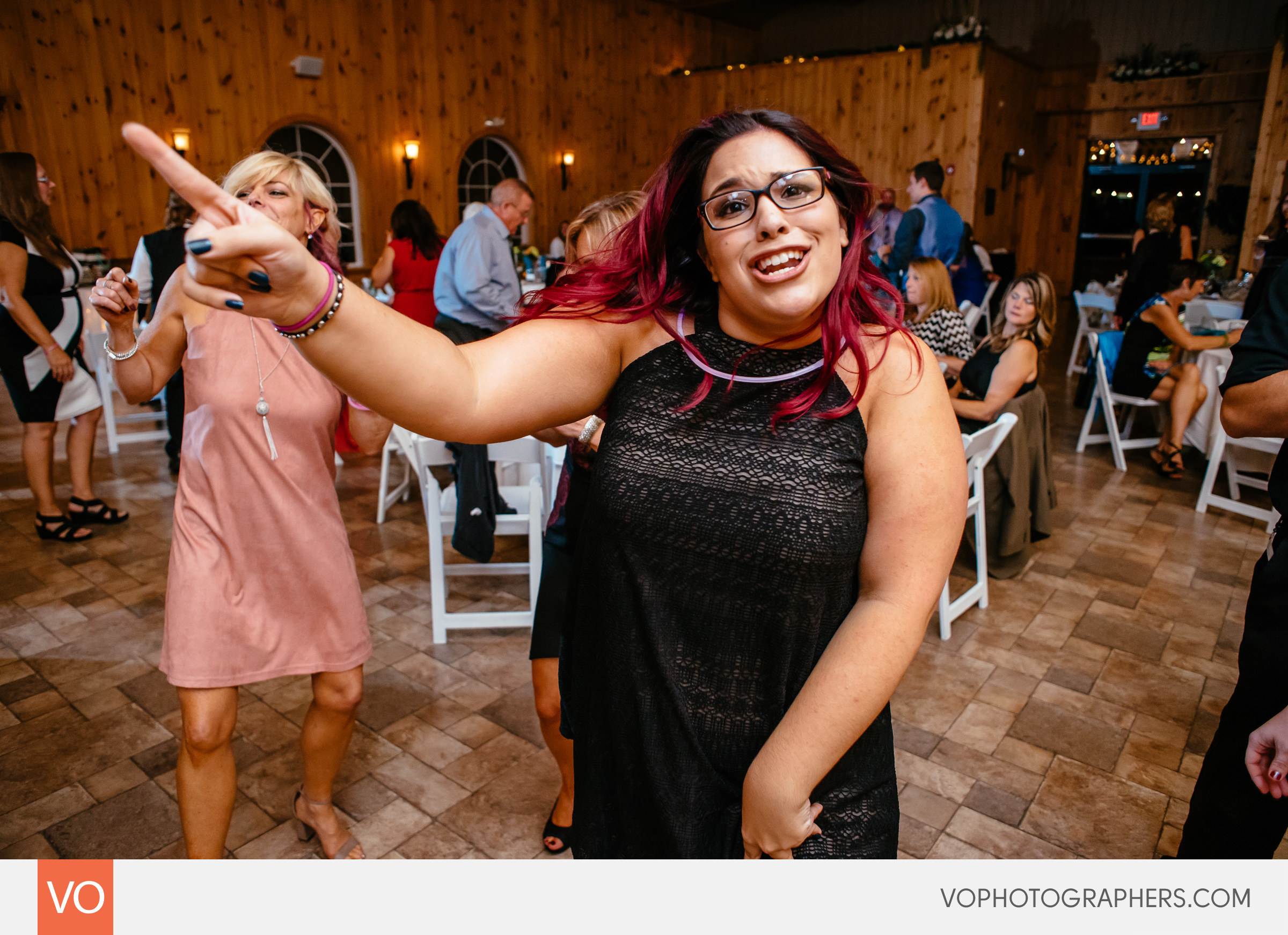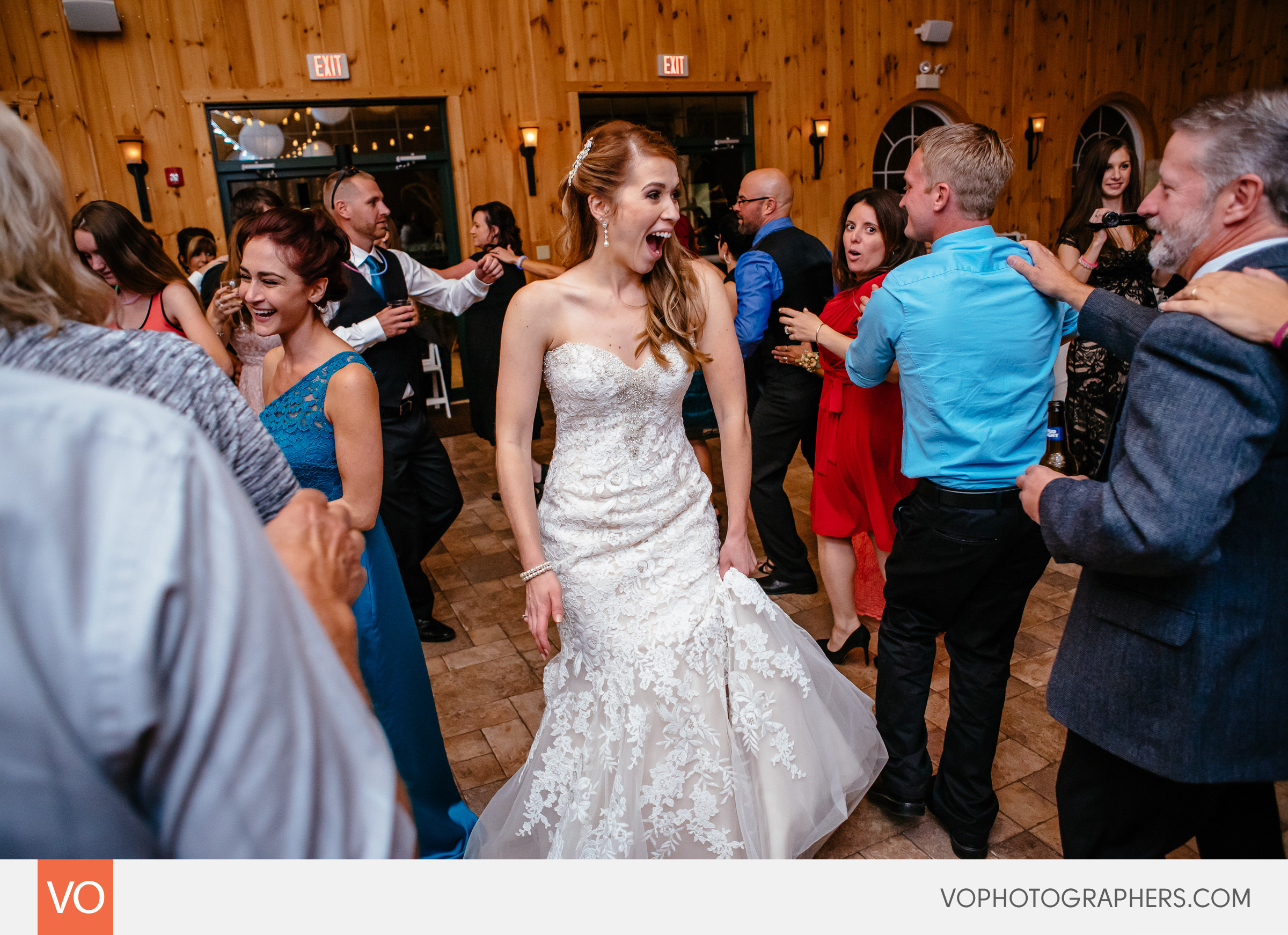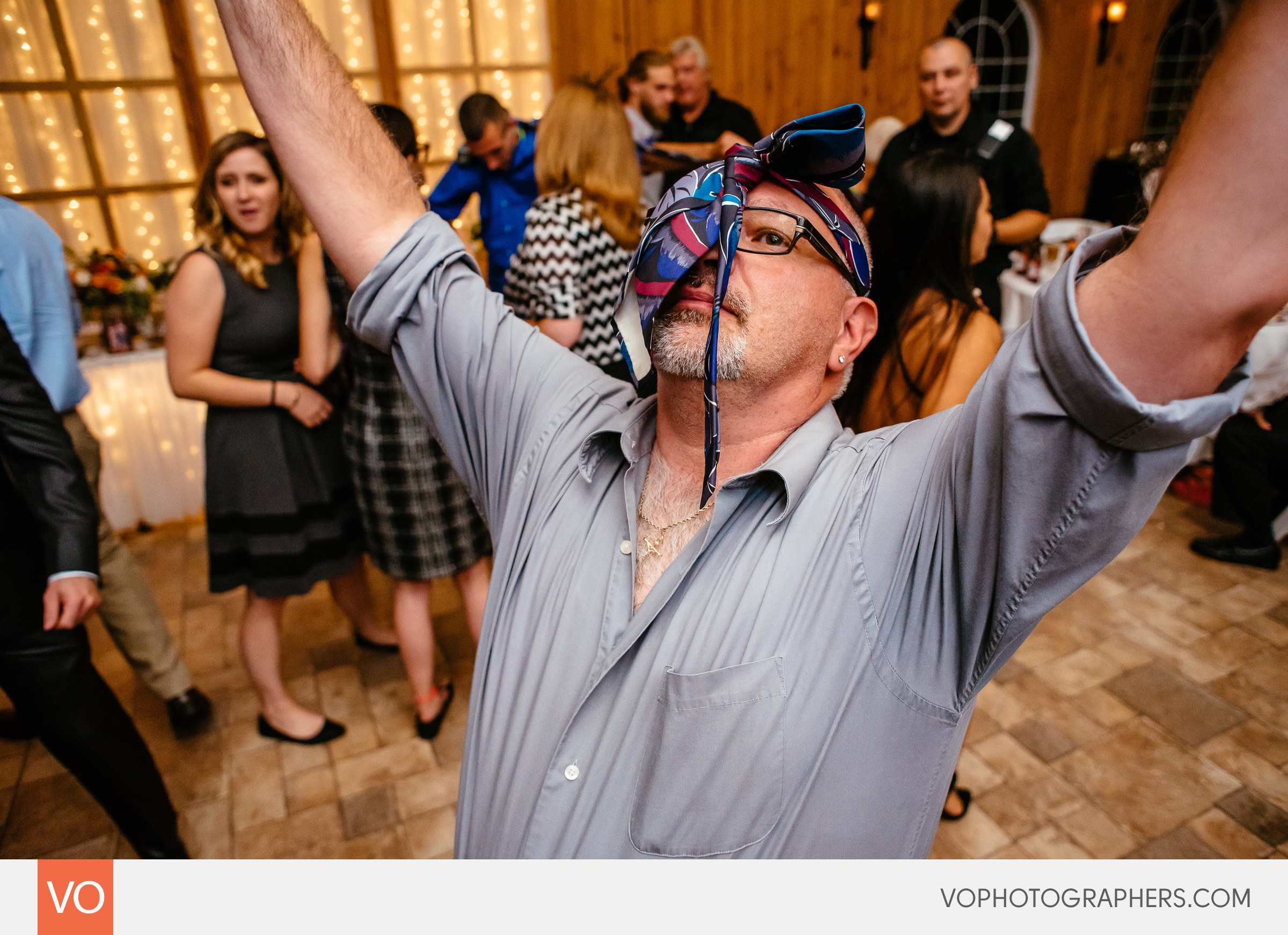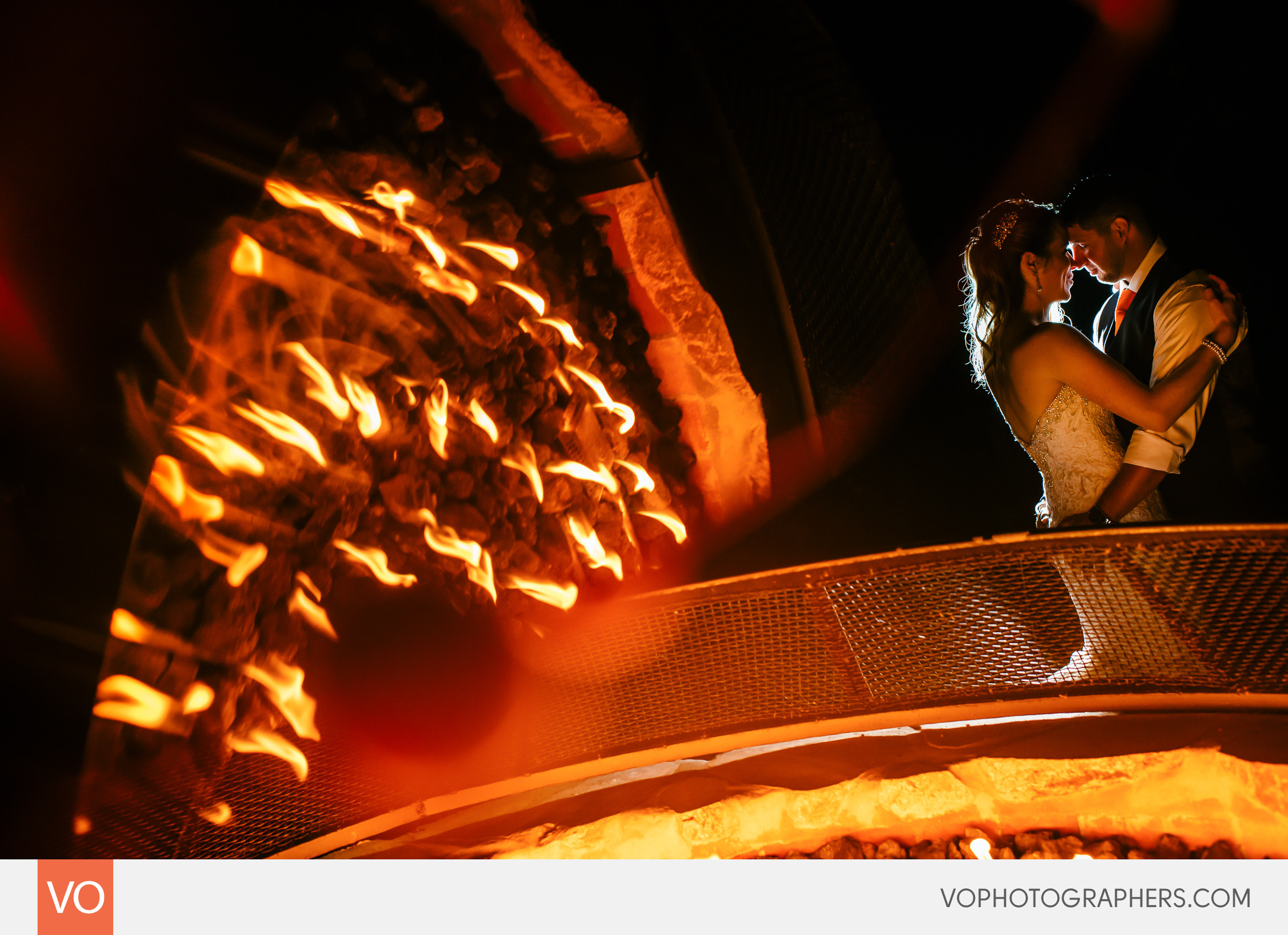 The night wouldn't be over if we didn't include some artistic shots during the wedding day.