Jenna and Tyler's wedding was truly amazing. The ceremony and reception took place at beautiful Glen Island Harbour Club in New Rochelle, NY (Westchester county). Jenna + Tyler decided to do the first look before the ceremony. That gave us enough time to walk around the area and capture lots of amazing portraits. Everything about this day was perfect and we couldn't be happier for these two. We wish you all the best!  Scroll down to see more images and read more about this gorgeous Glen Island Harbour Club wedding.
Special thanks to all the vendors: Venue: Glen Island Harbour Club, Hair: Salon Biagio, Makeup: Makeup by Mara, DJ: More than Music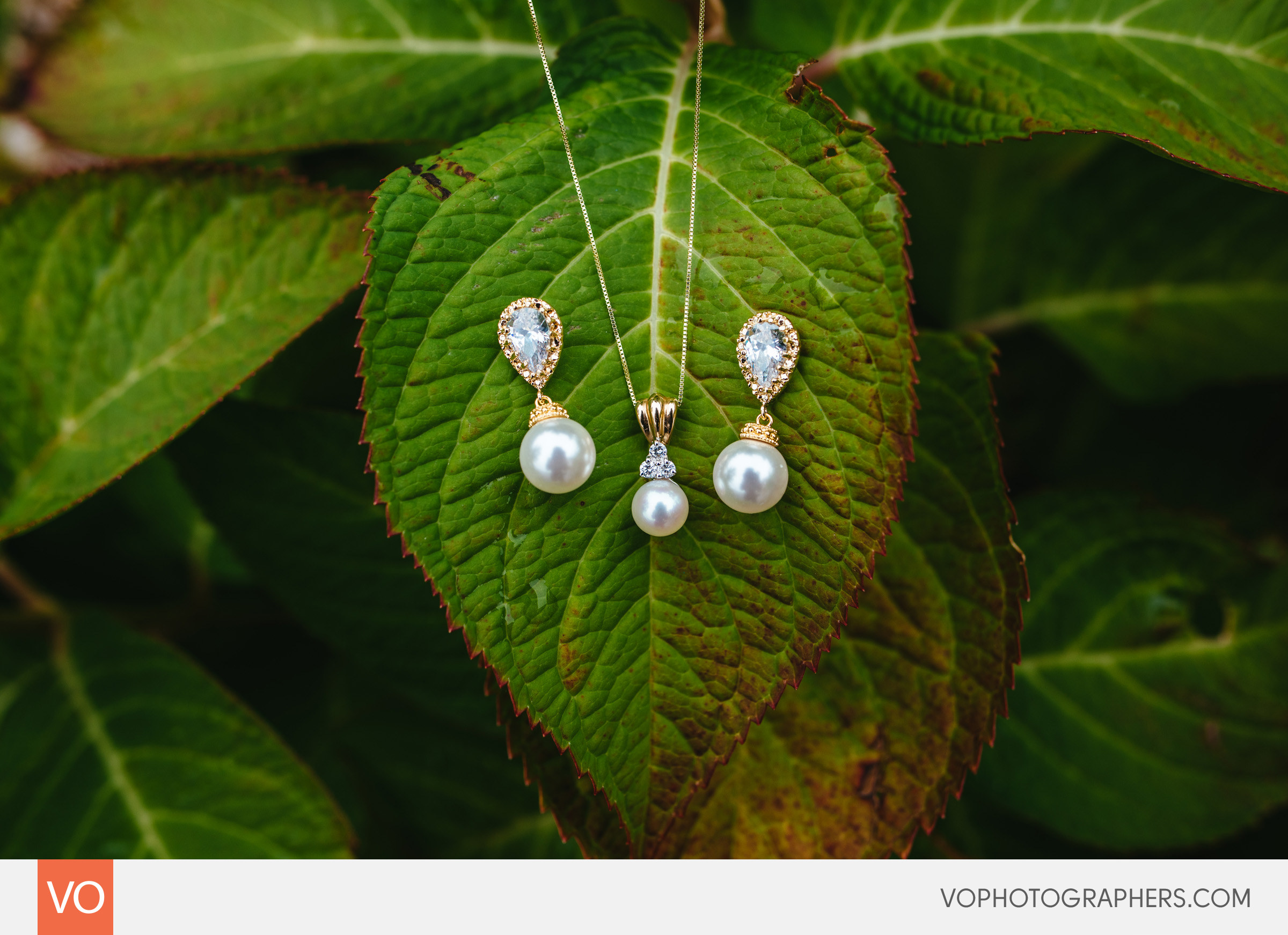 Bride's jewelry – pearl necklace and earrings.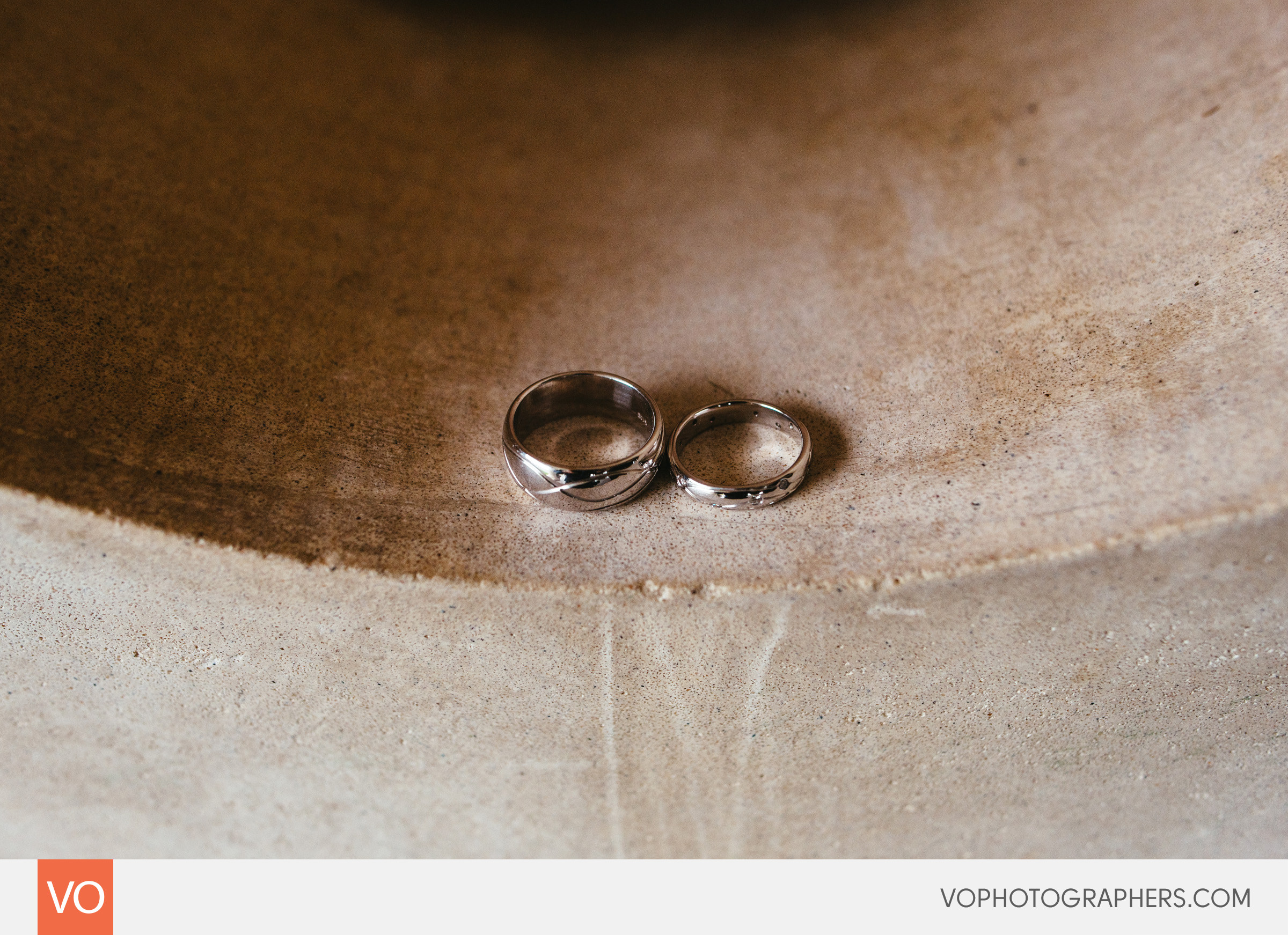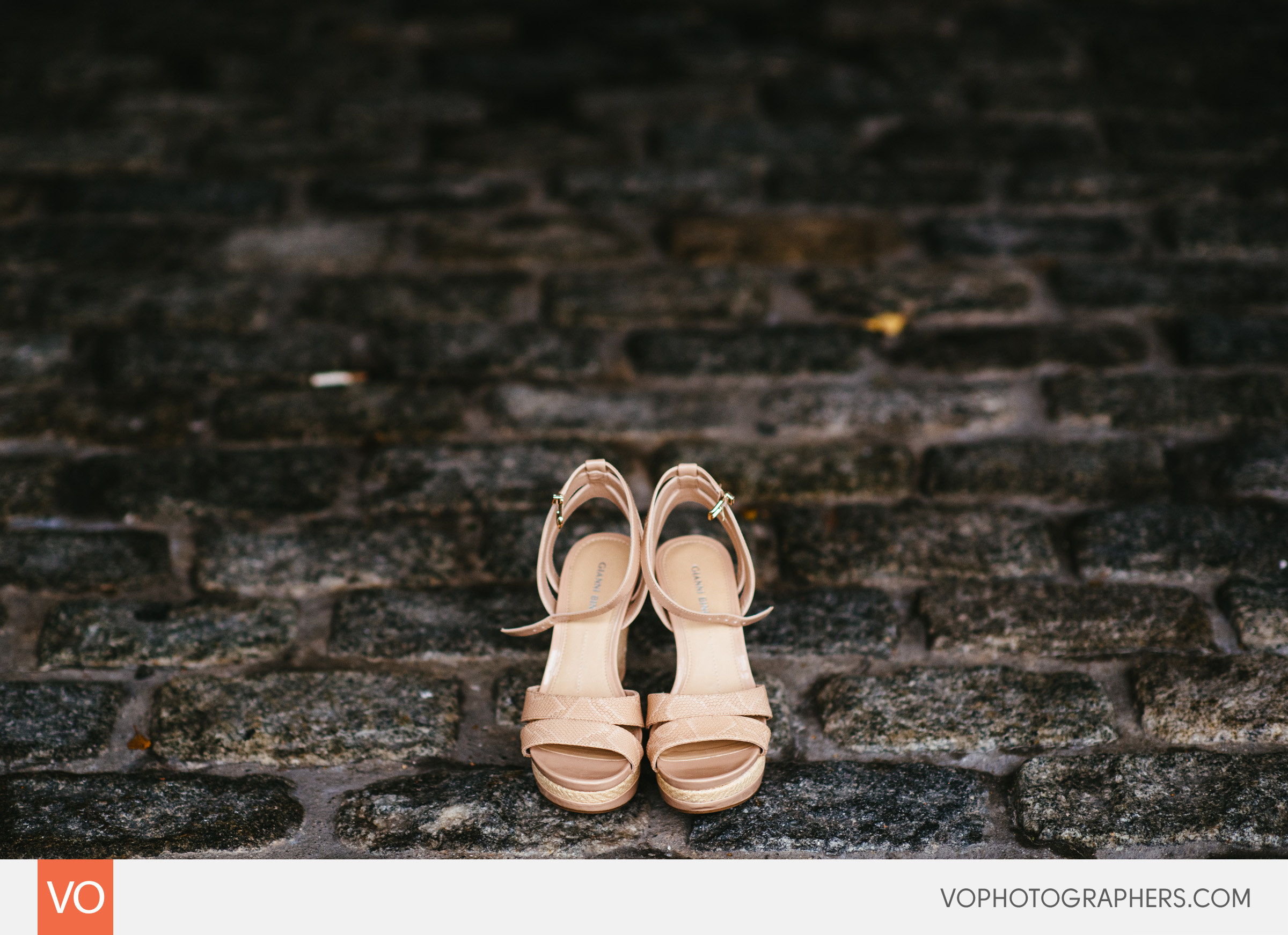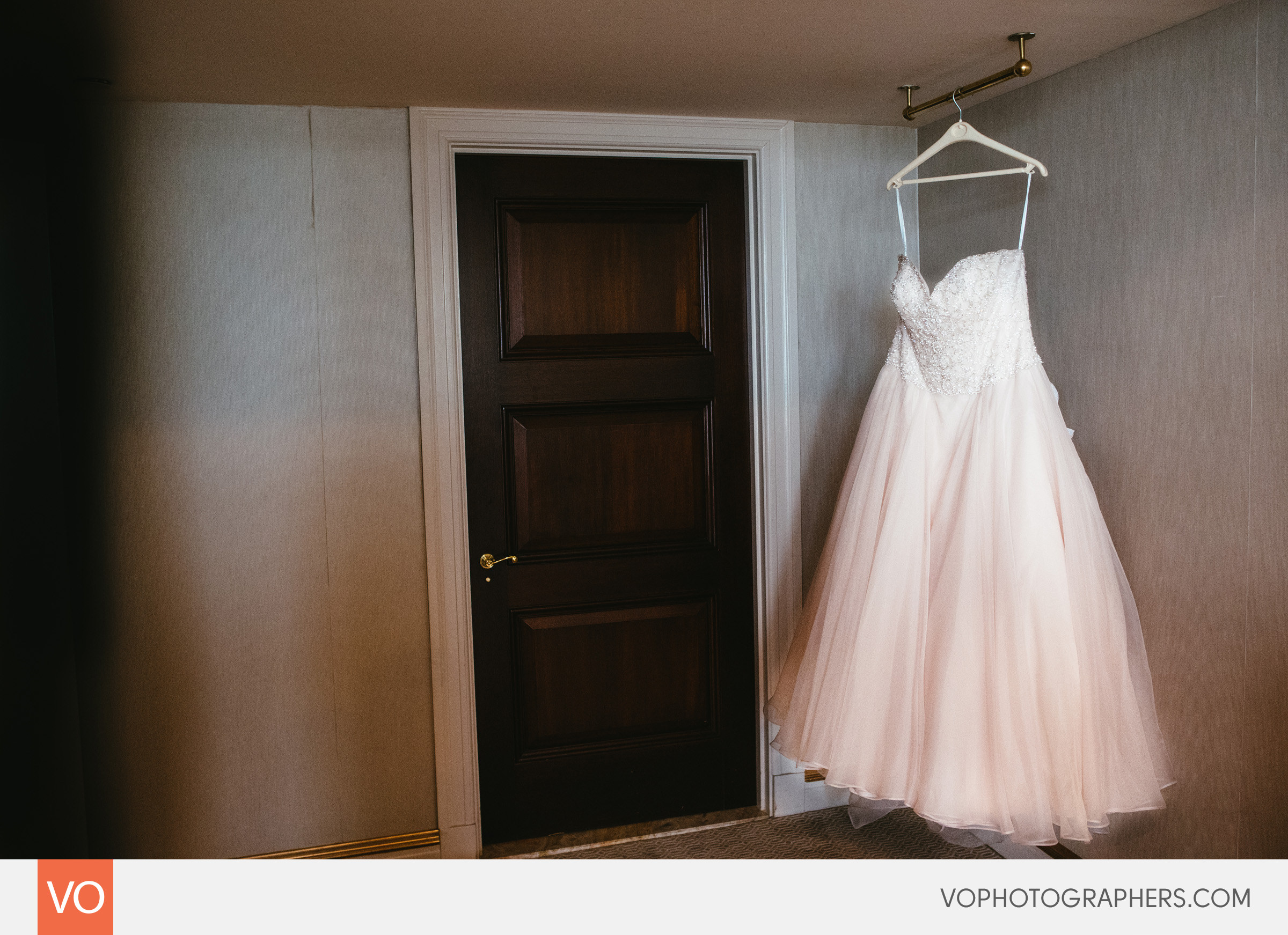 Gorgeous dress. Glen Island Harbor Club staff thinks of everything and they mounted this awesome ceiling bar in the bridal suite!
 Obligatory bridesmaid's morning selfie.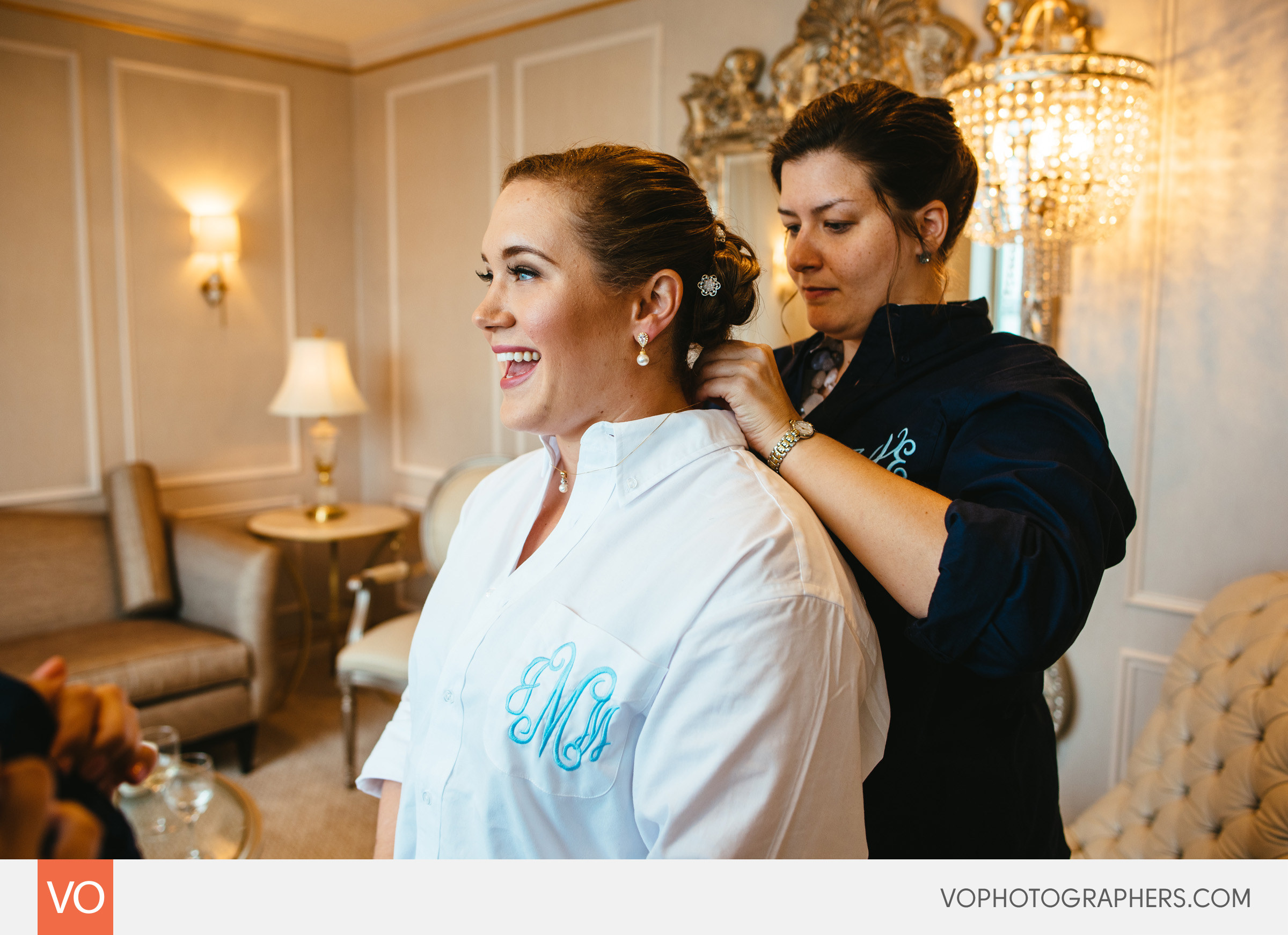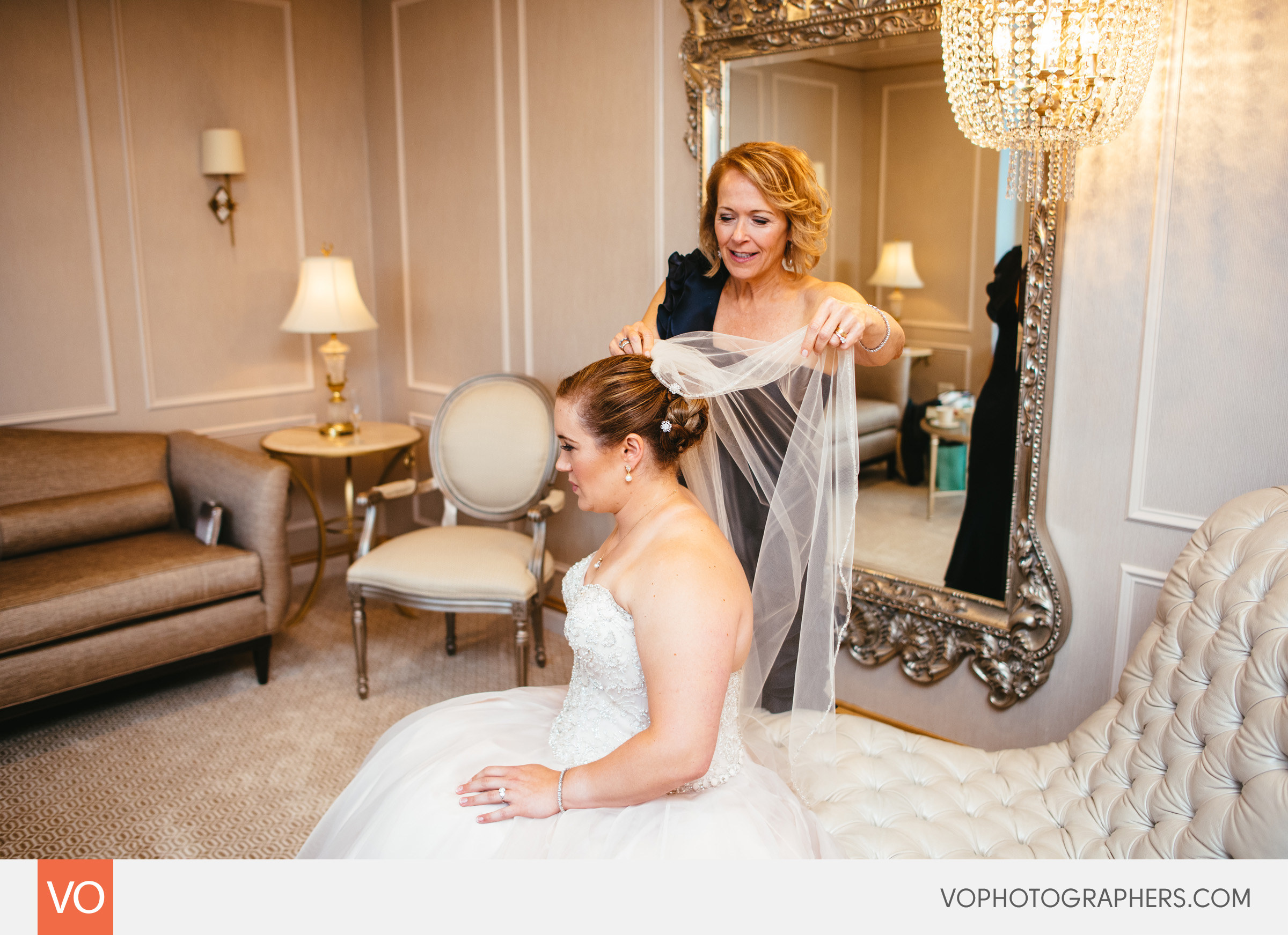 Bride's mother helping with the veil.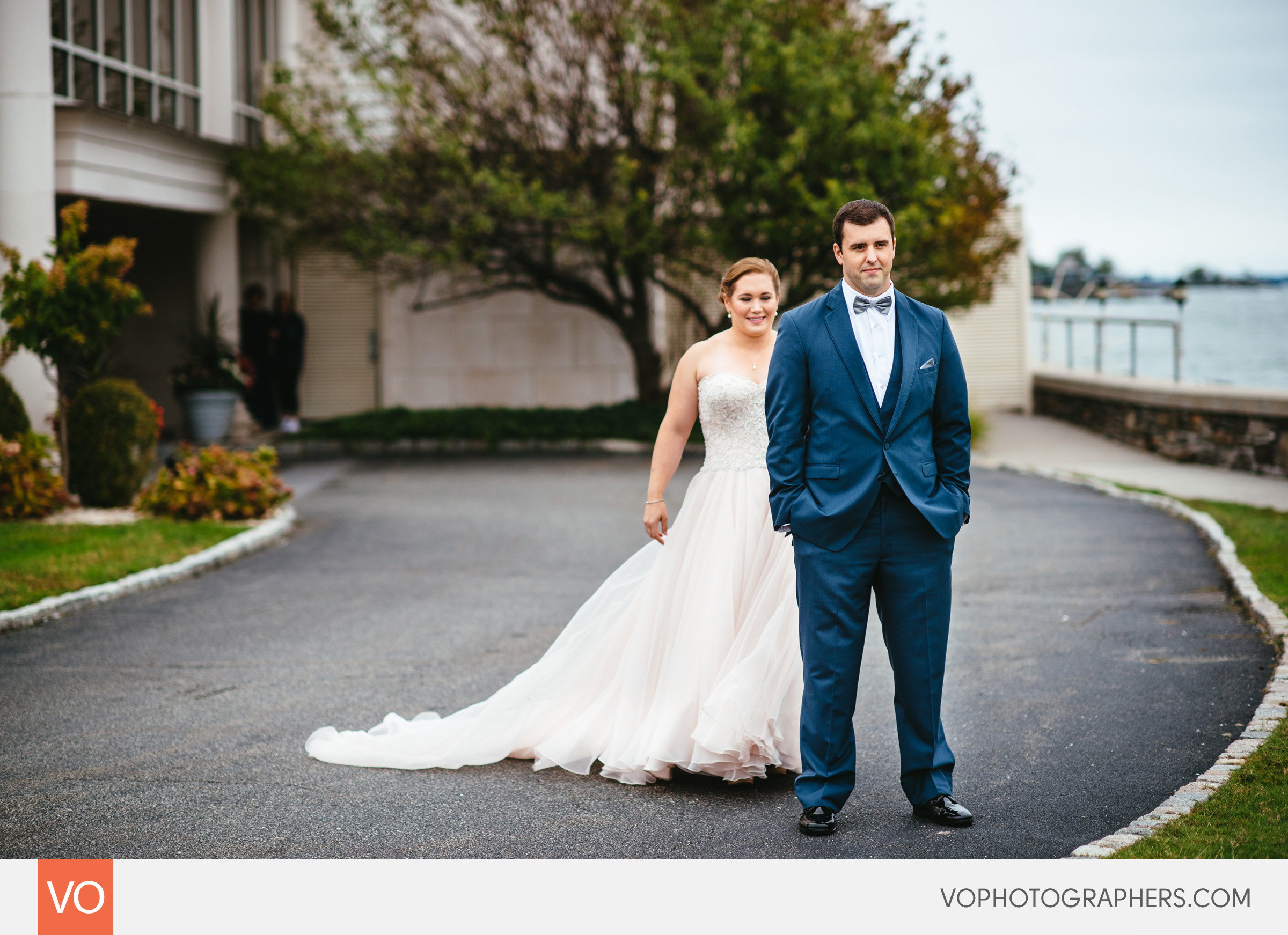 First look. Tyler had no idea what the dress looks like. He really loved it.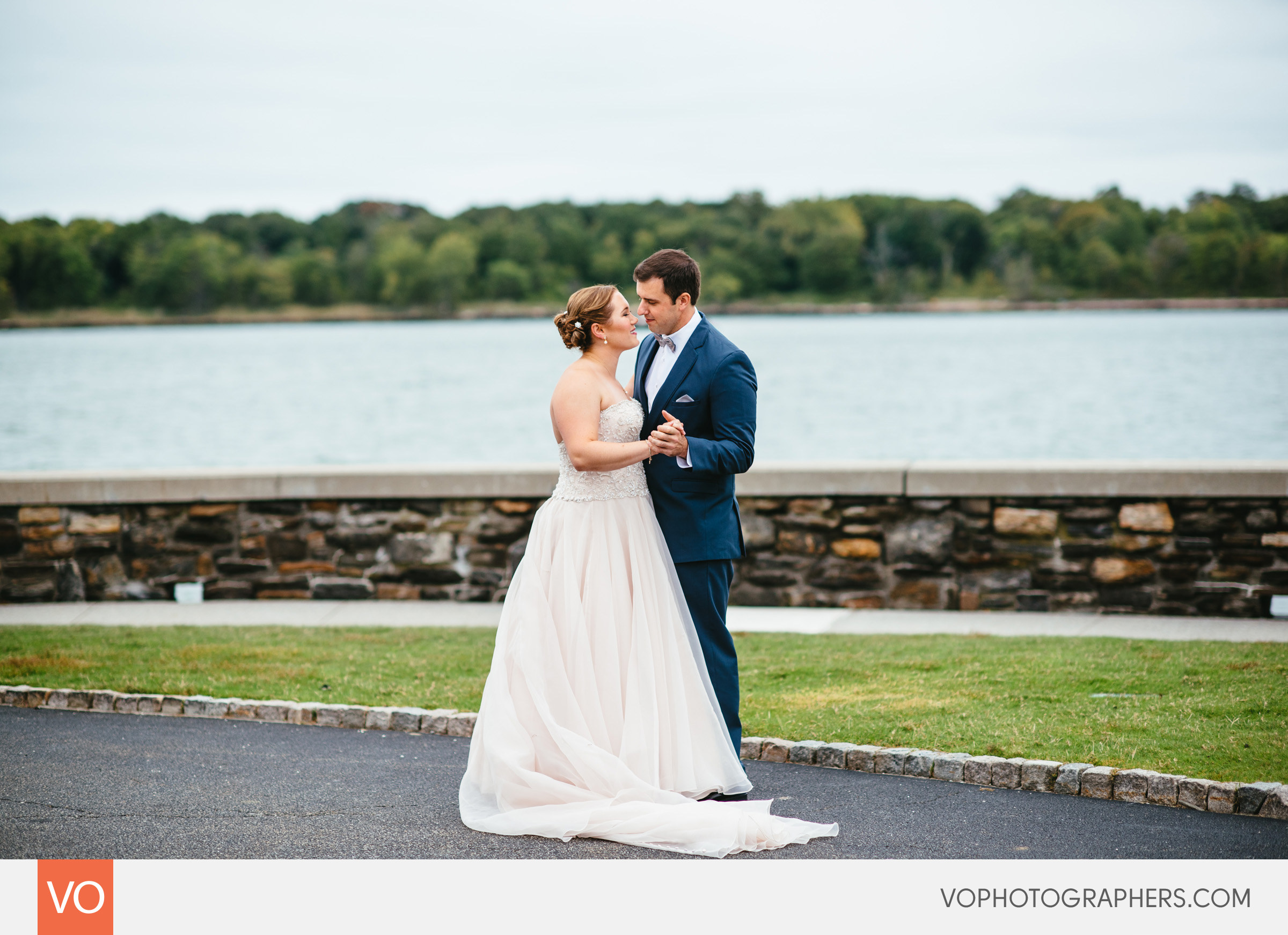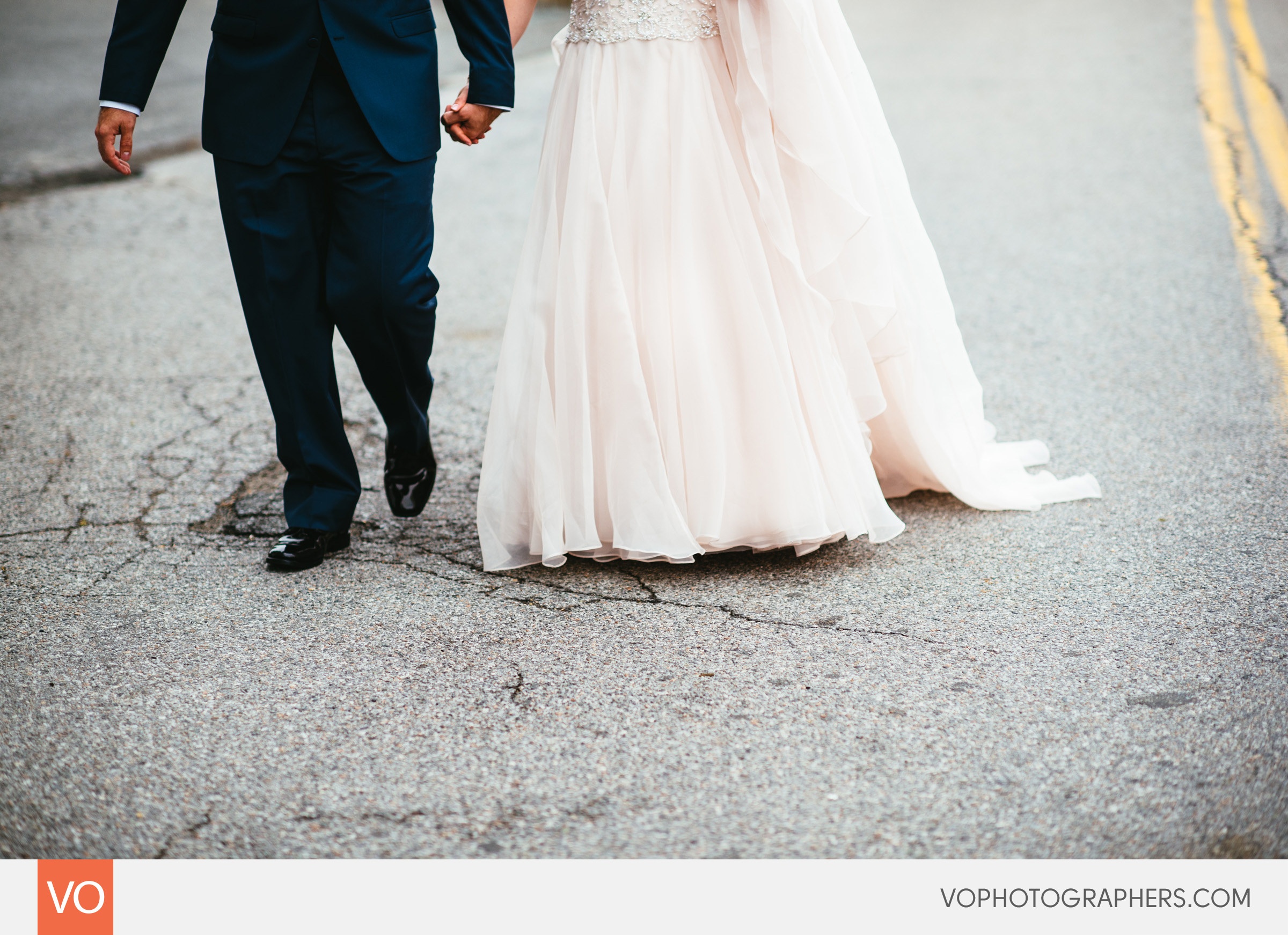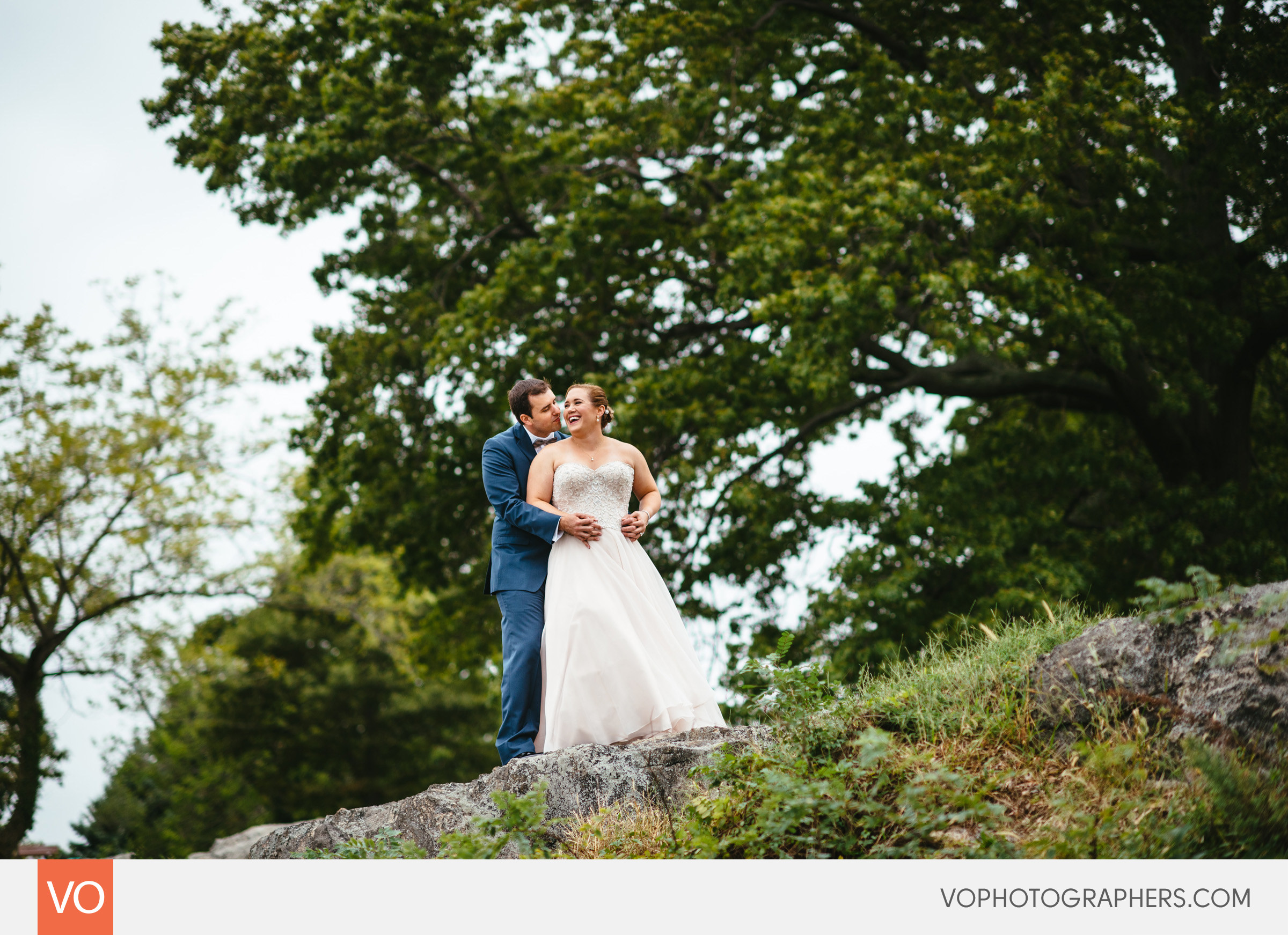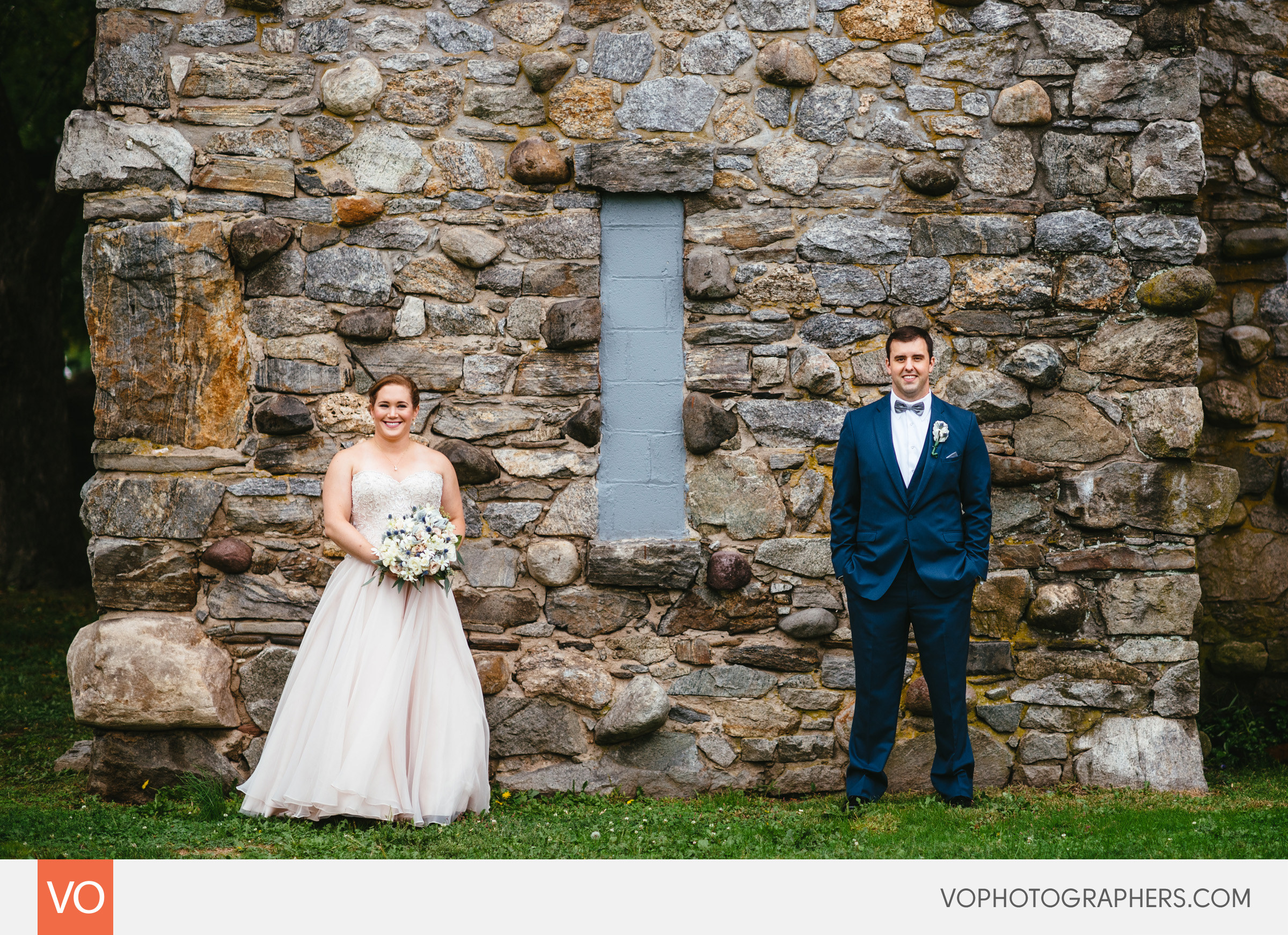 There was a small castle near Glen Island Harbour Club.  We walked there to take these amazing photographs.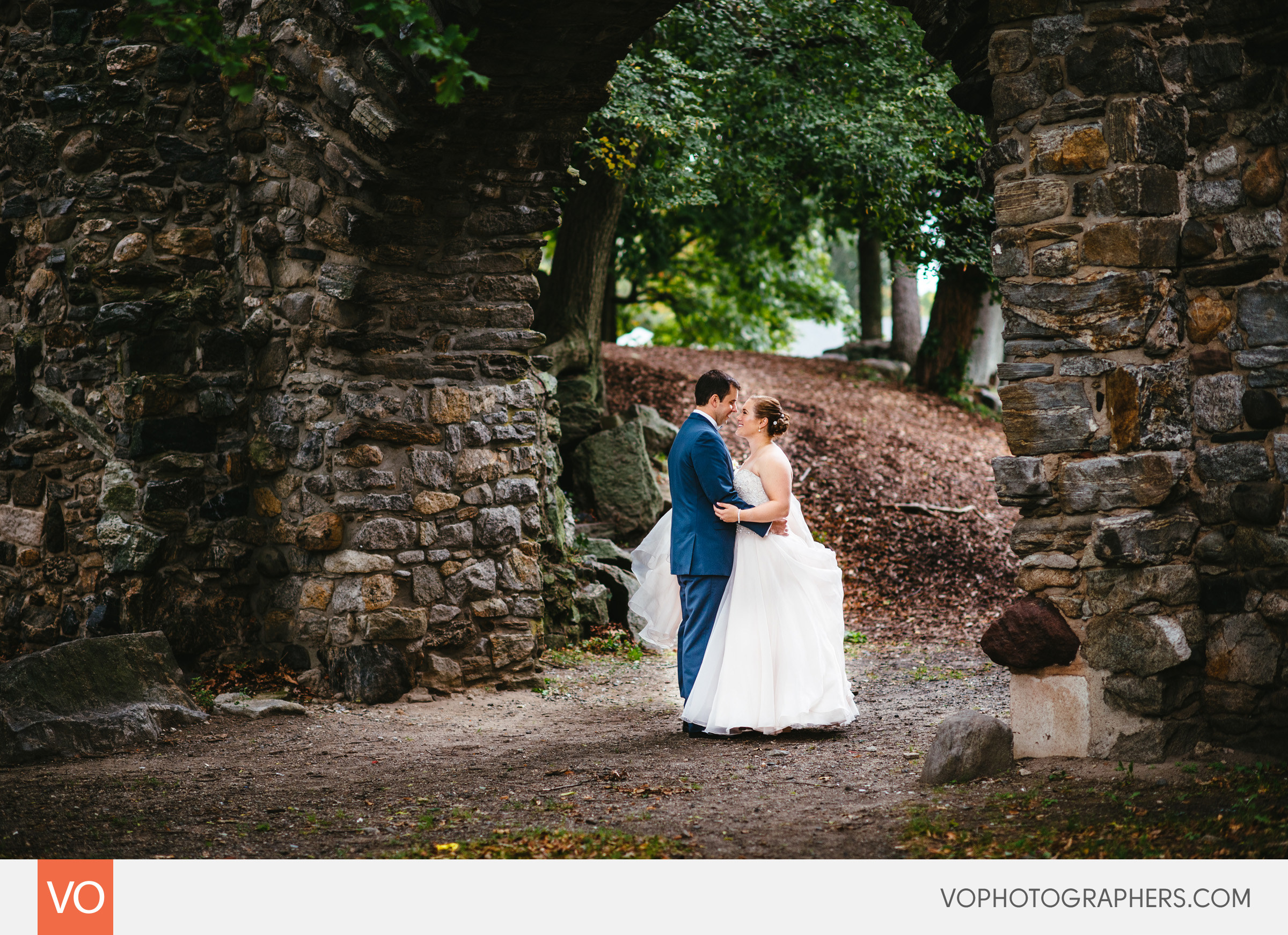 Isn't this gorgeous?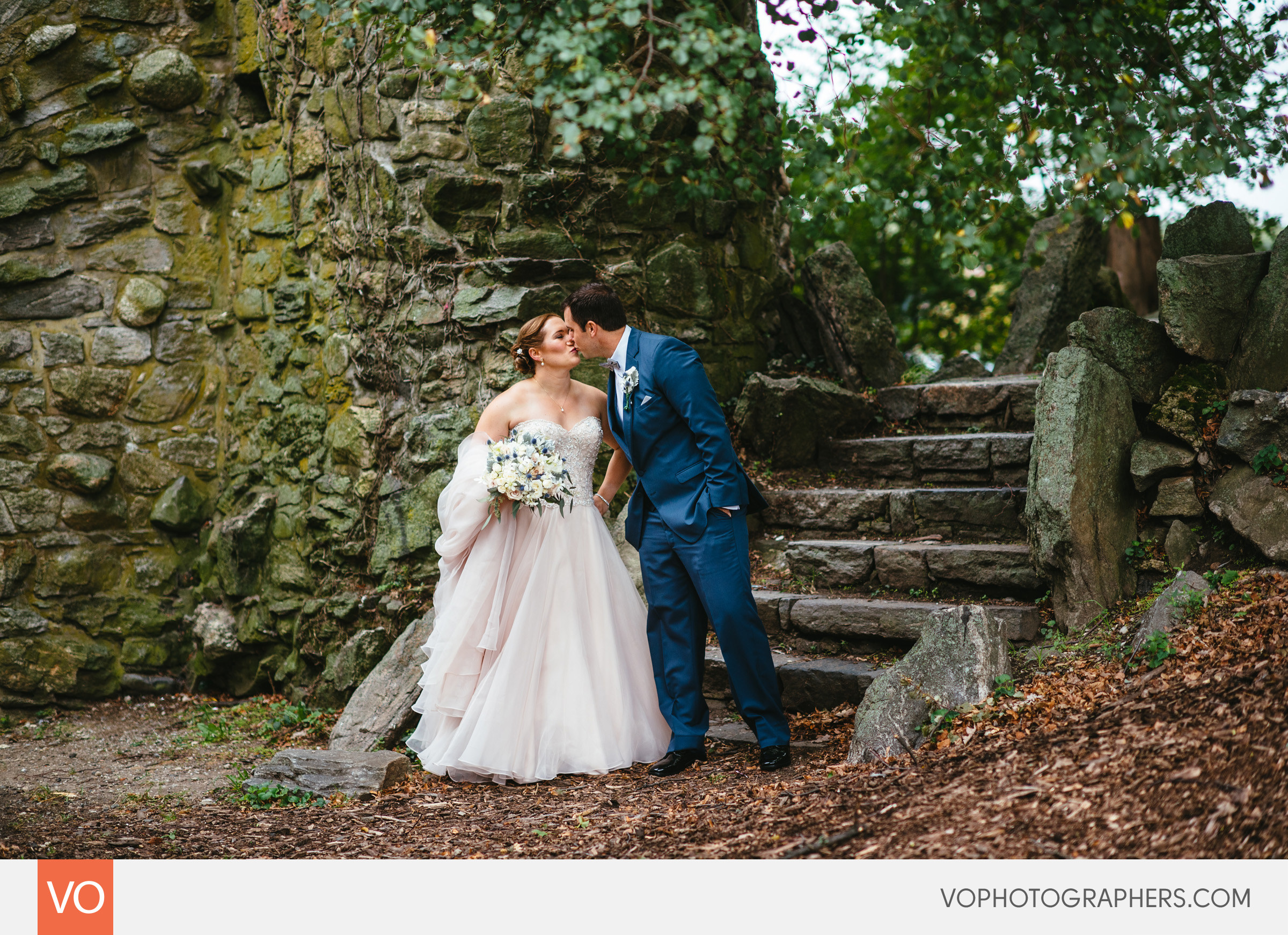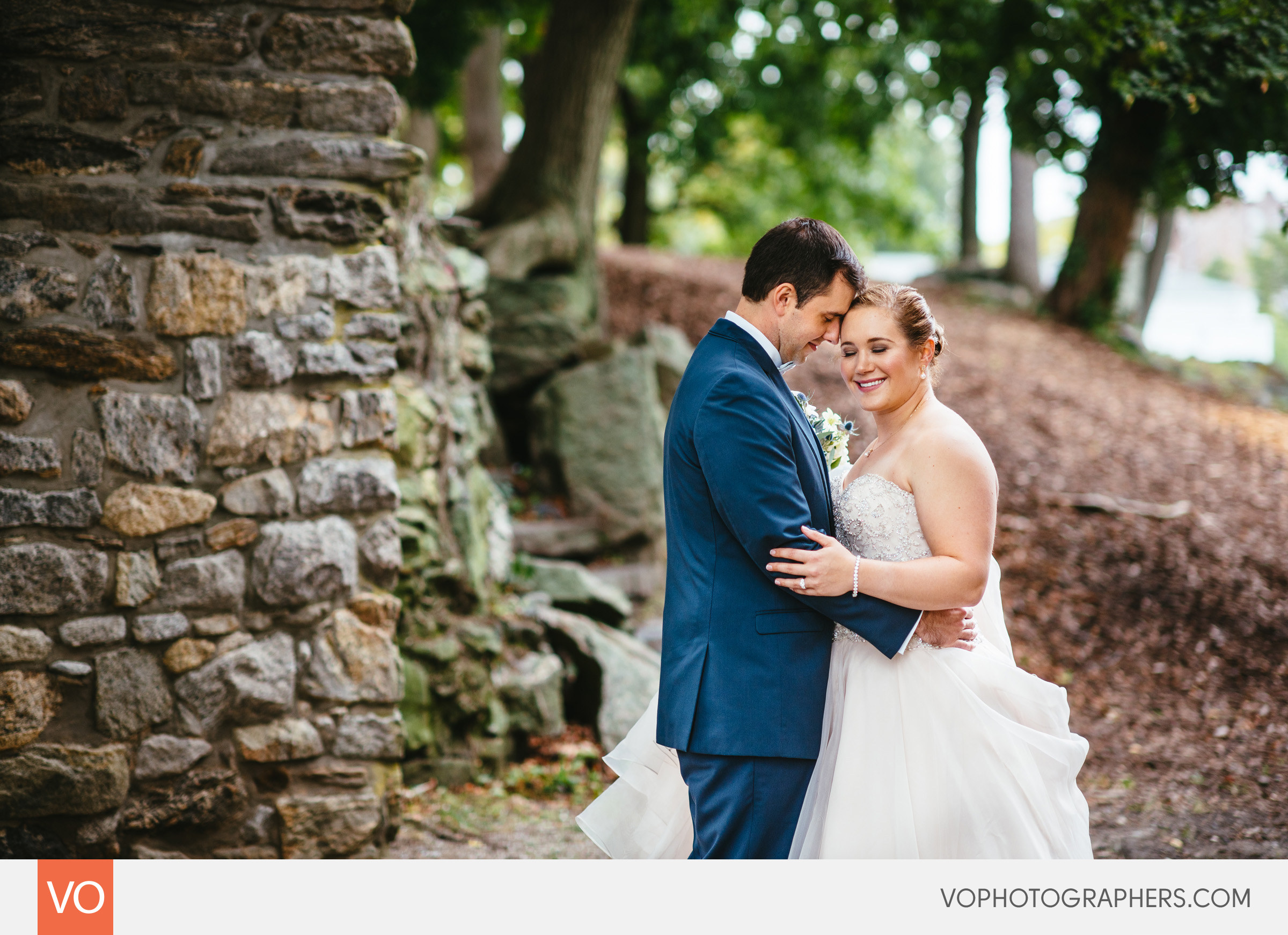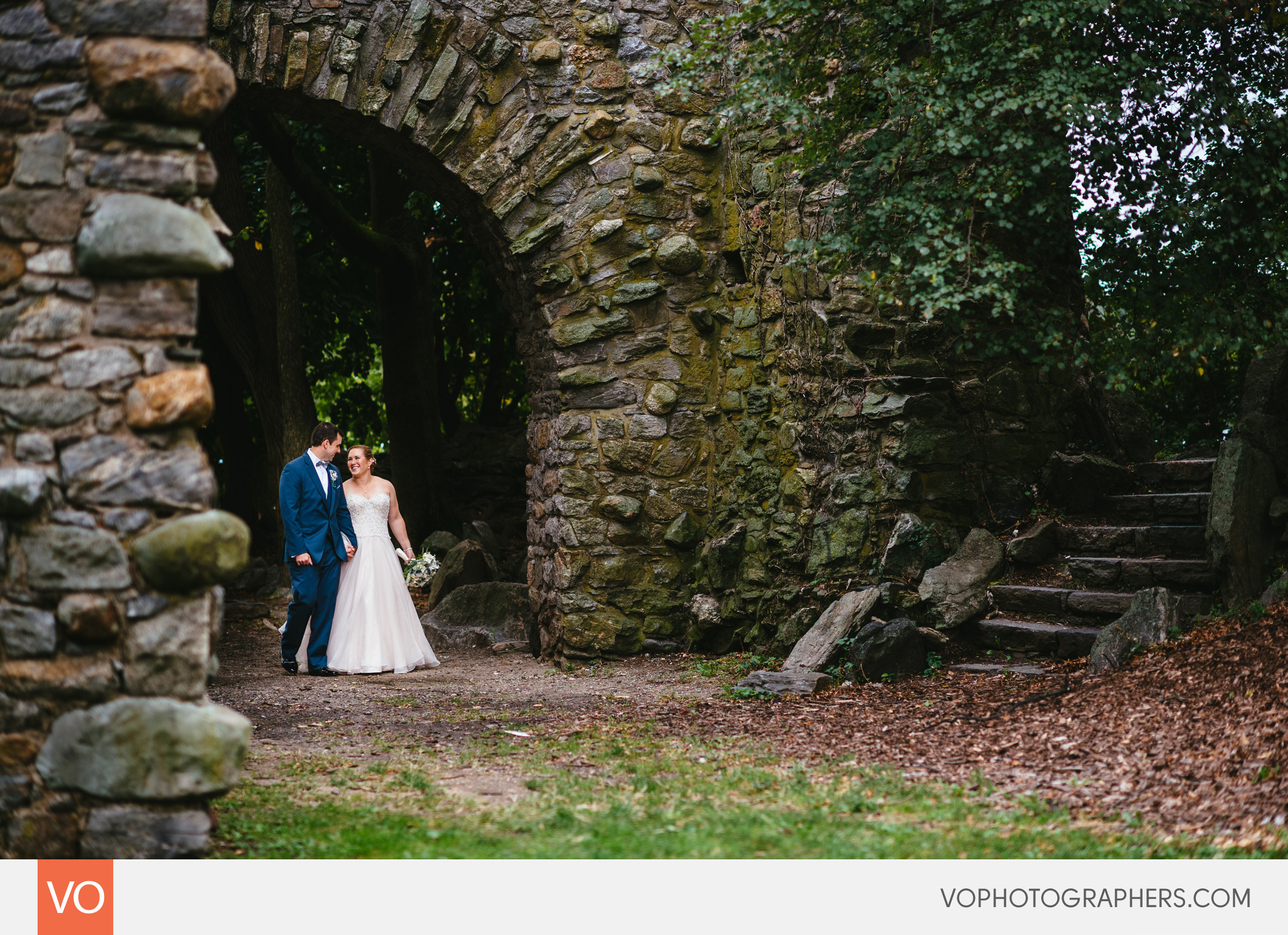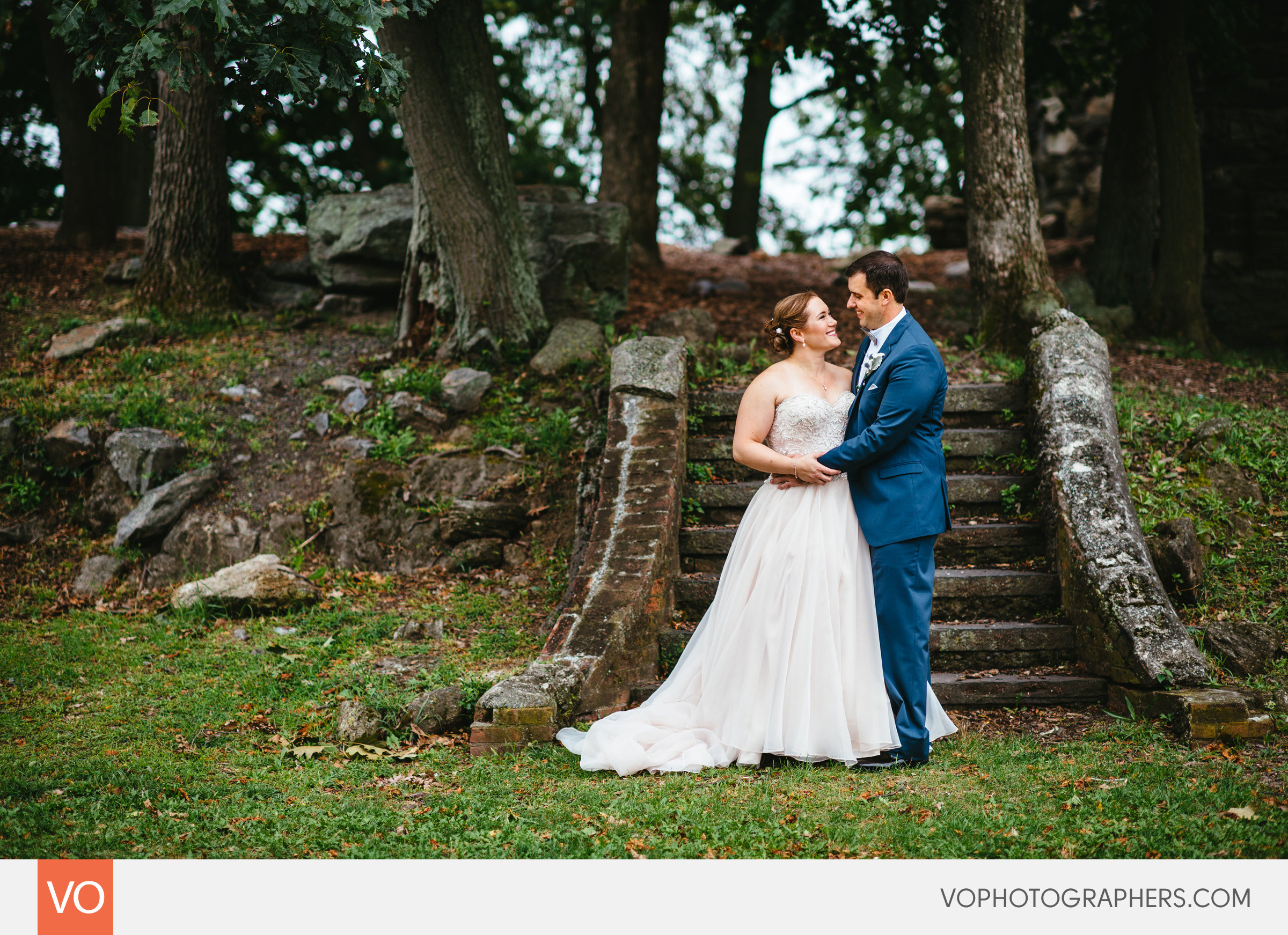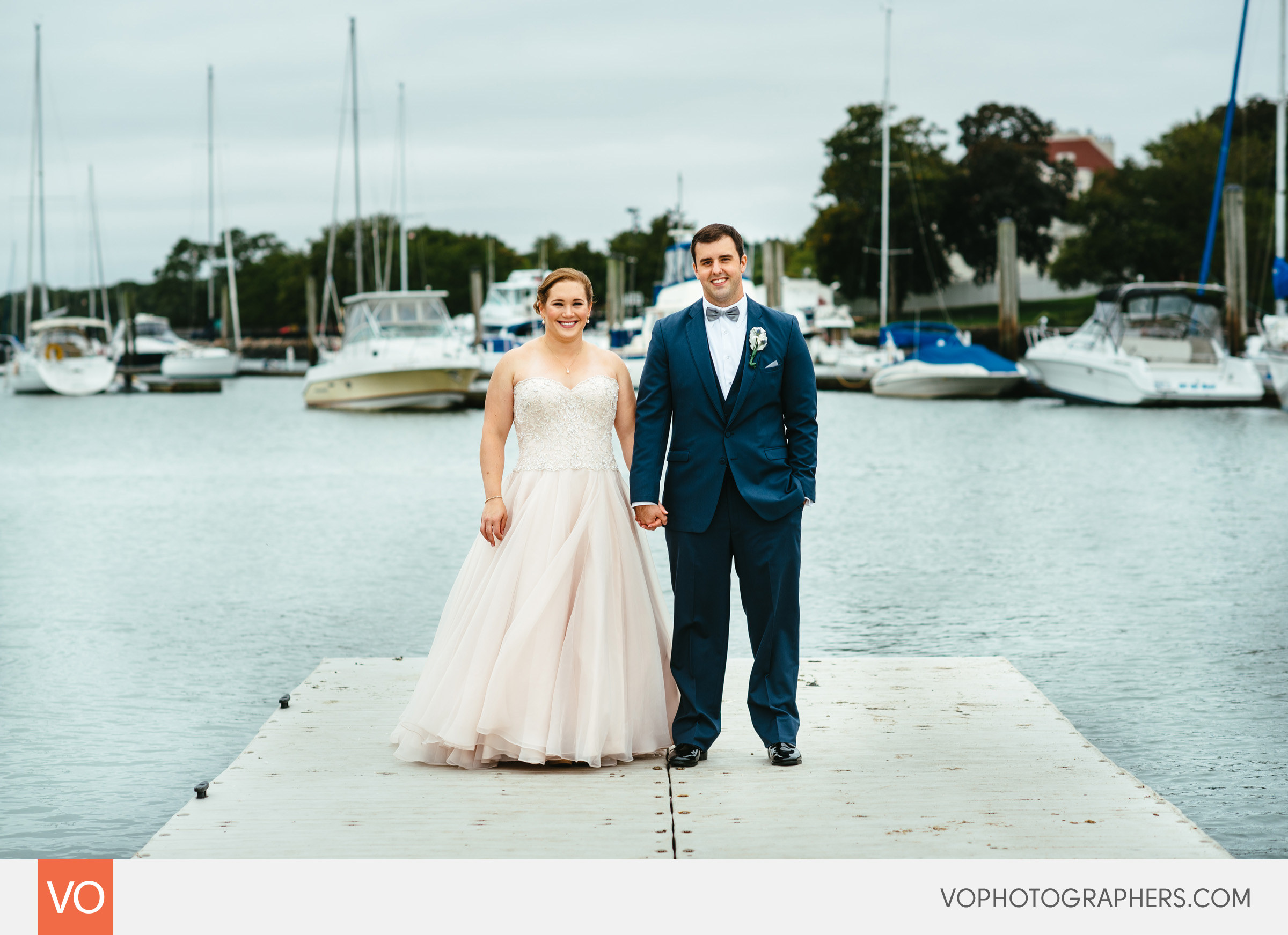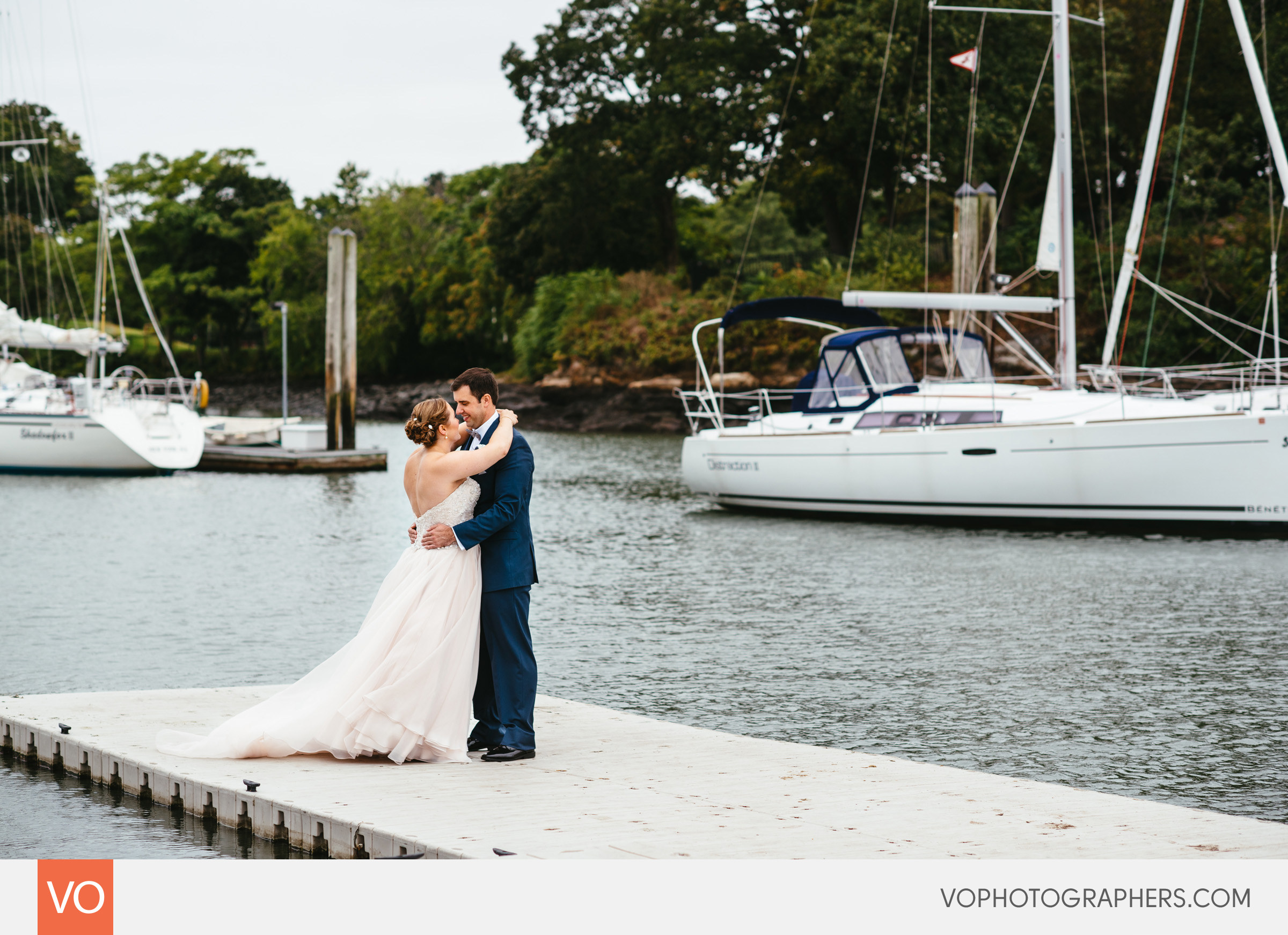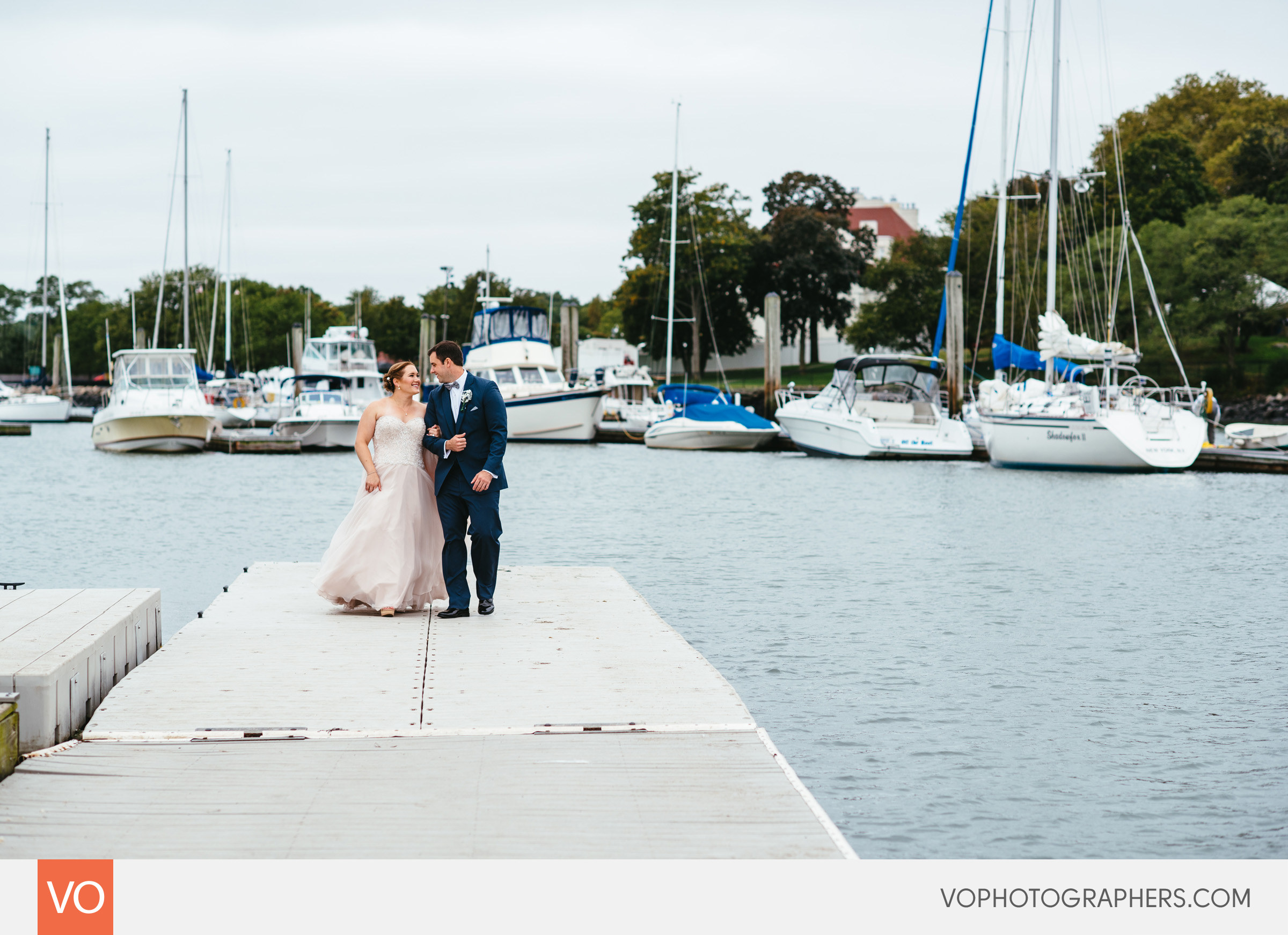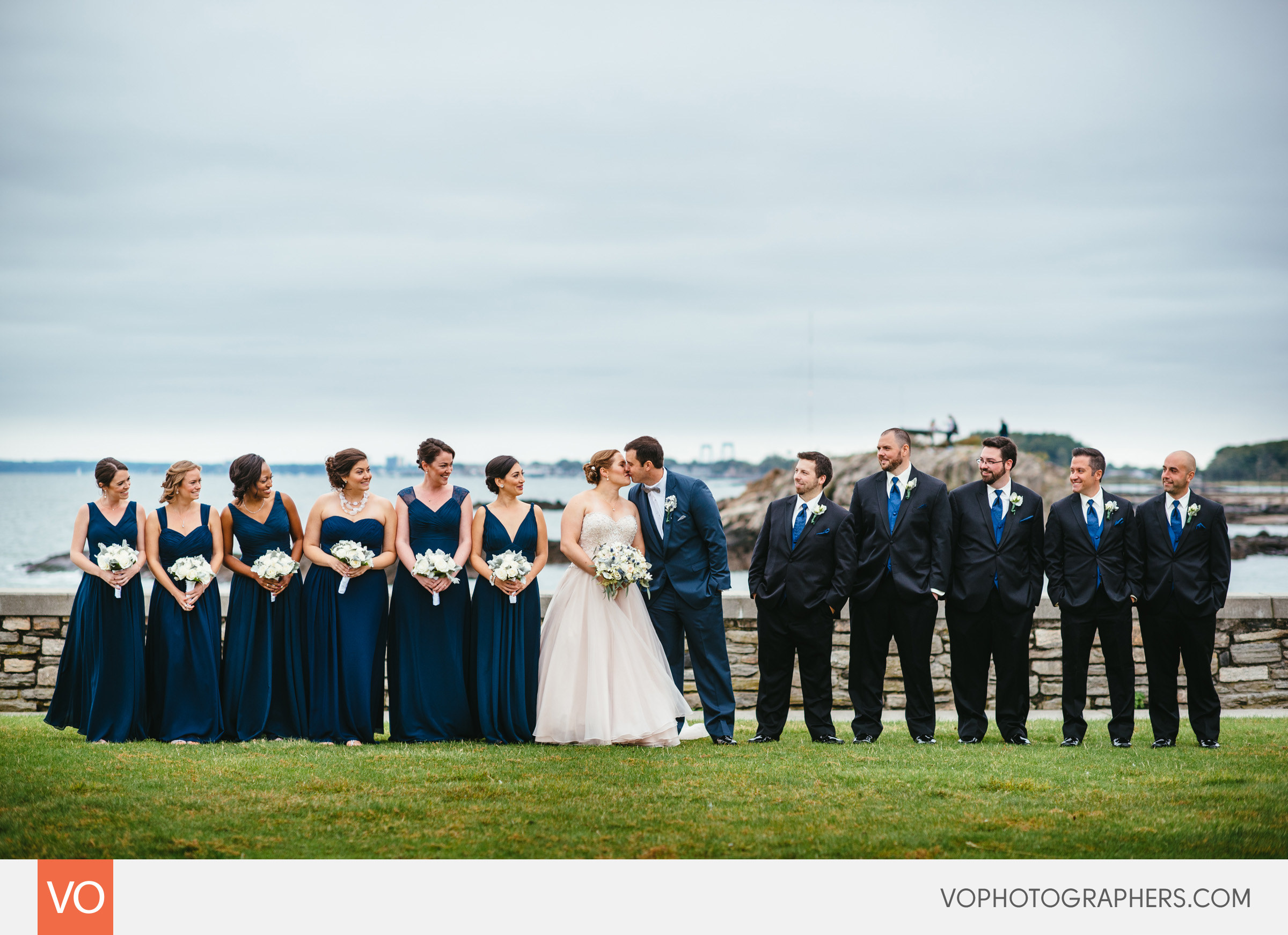 Bridal party portraits in front of Glen Island Harbour Club.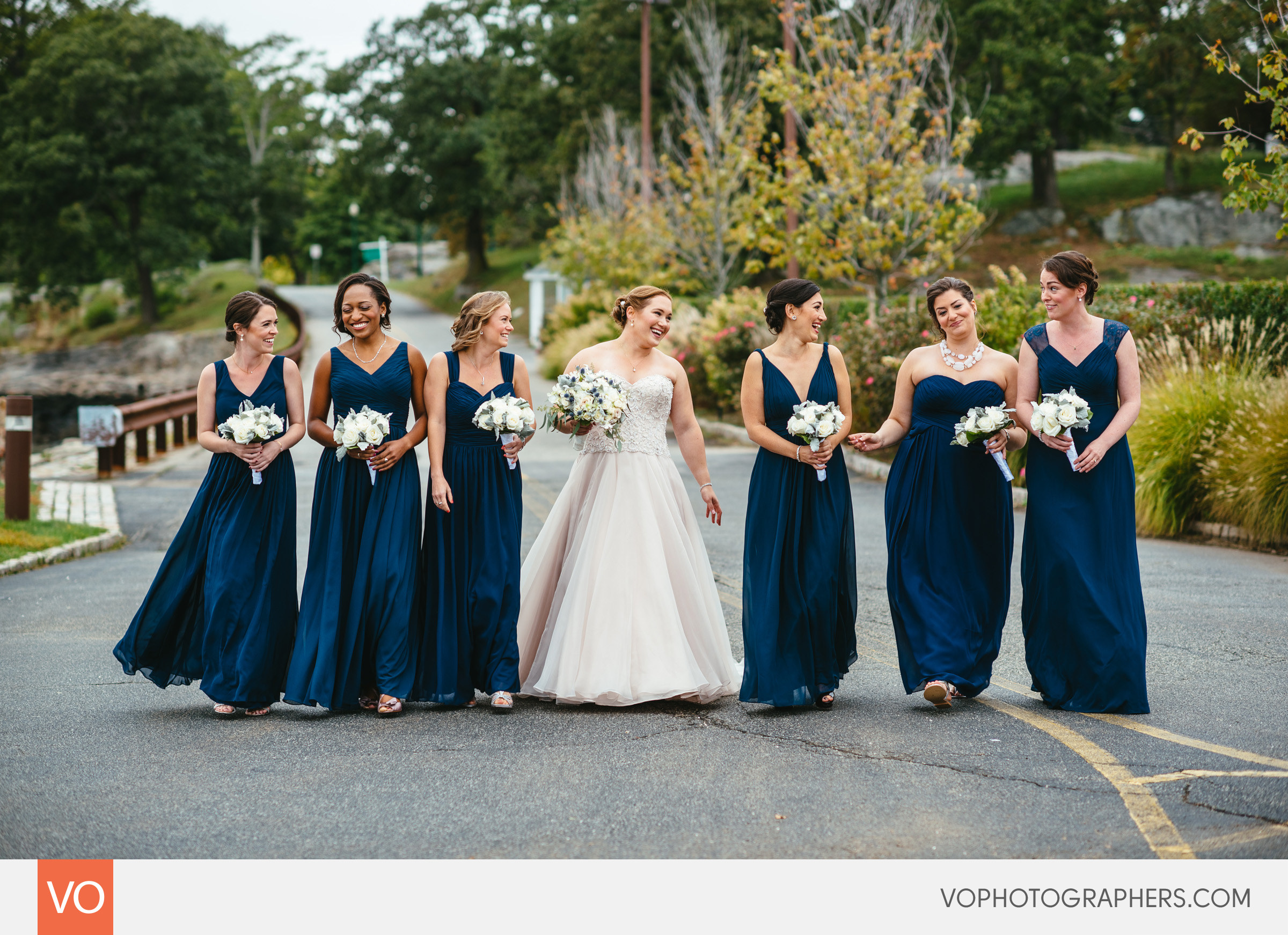 Indoor ceremony location. Everything's set up and ready to go.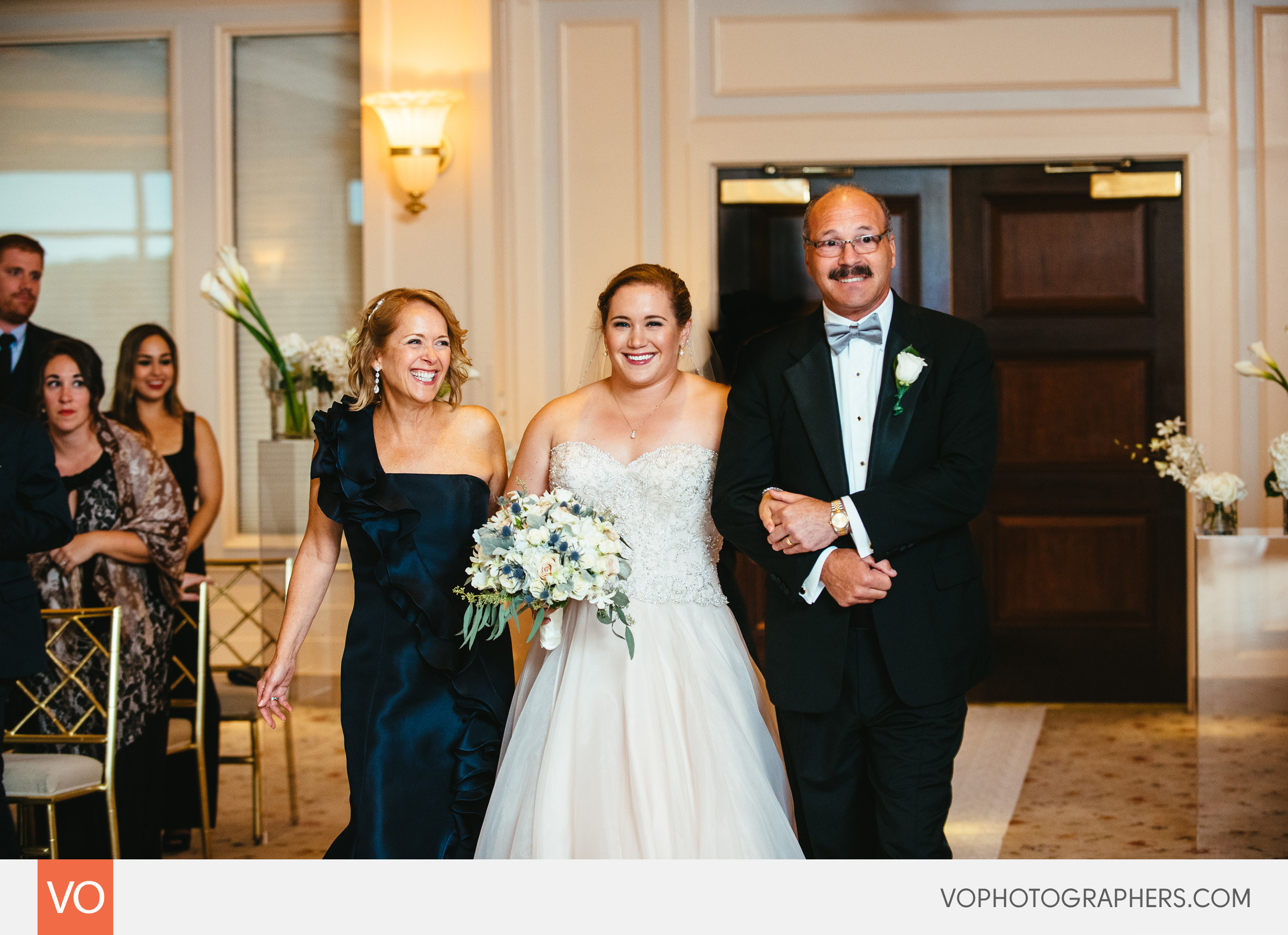 Jenna with her parents walking down the aisle.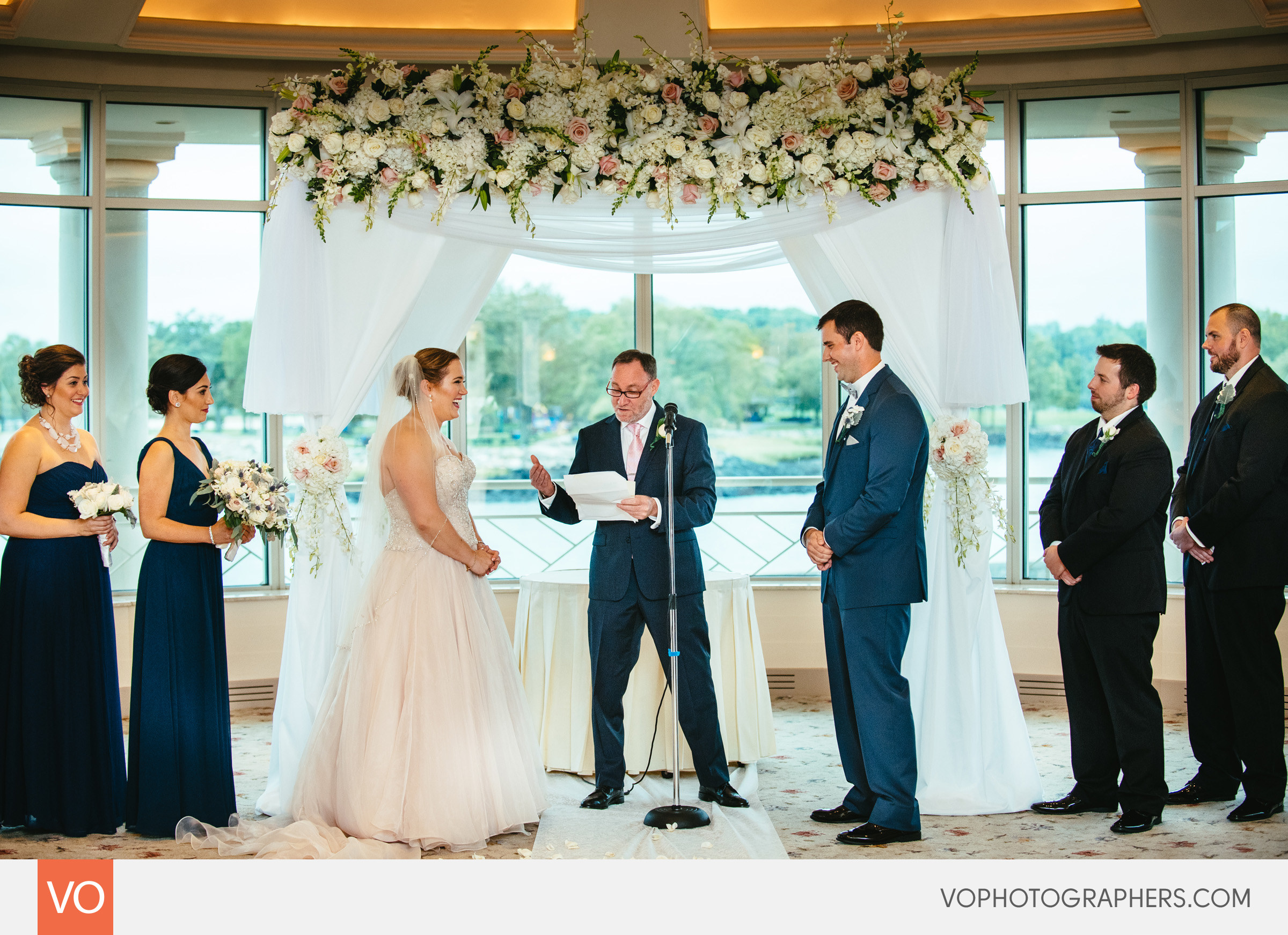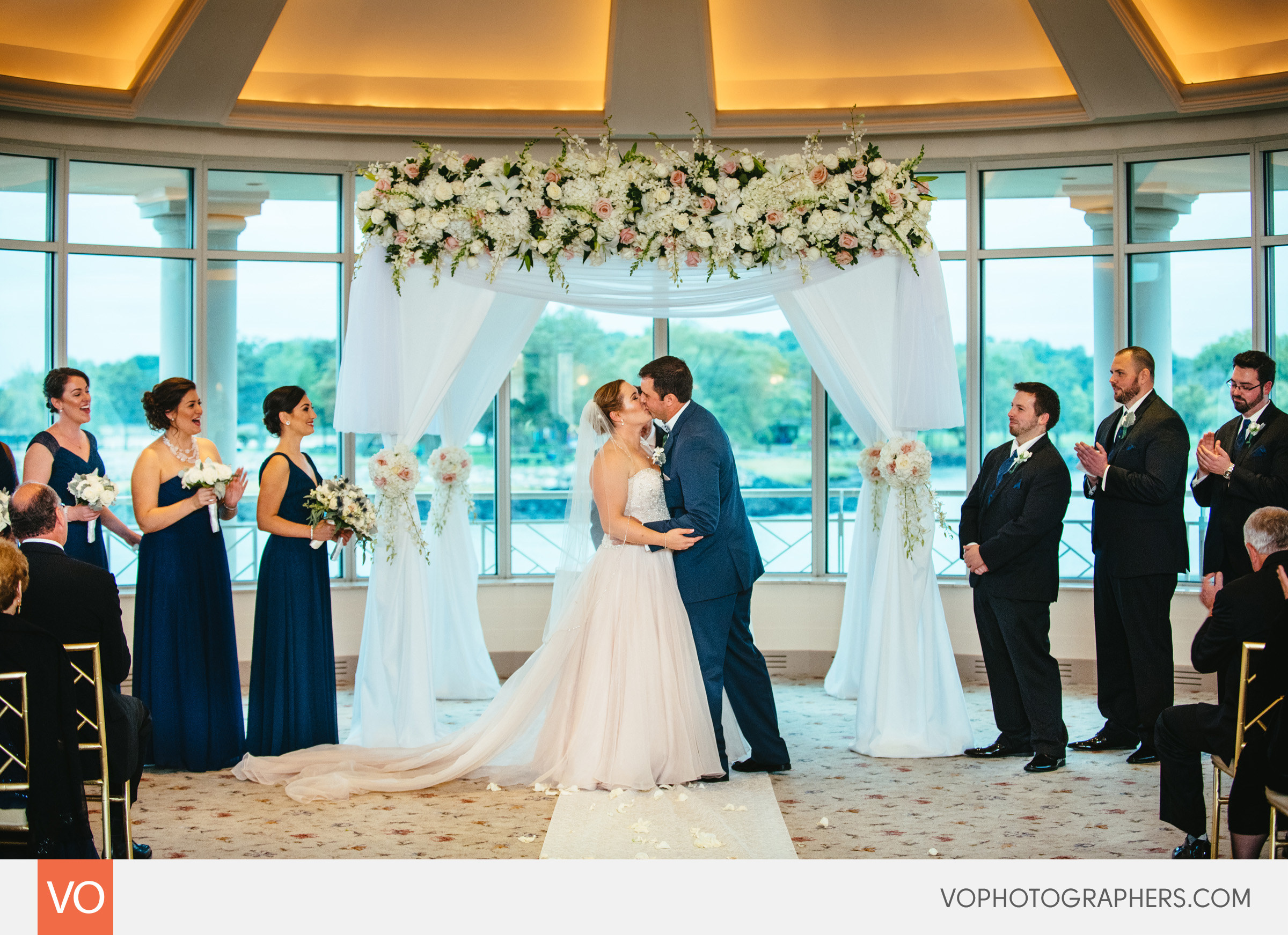 First kiss.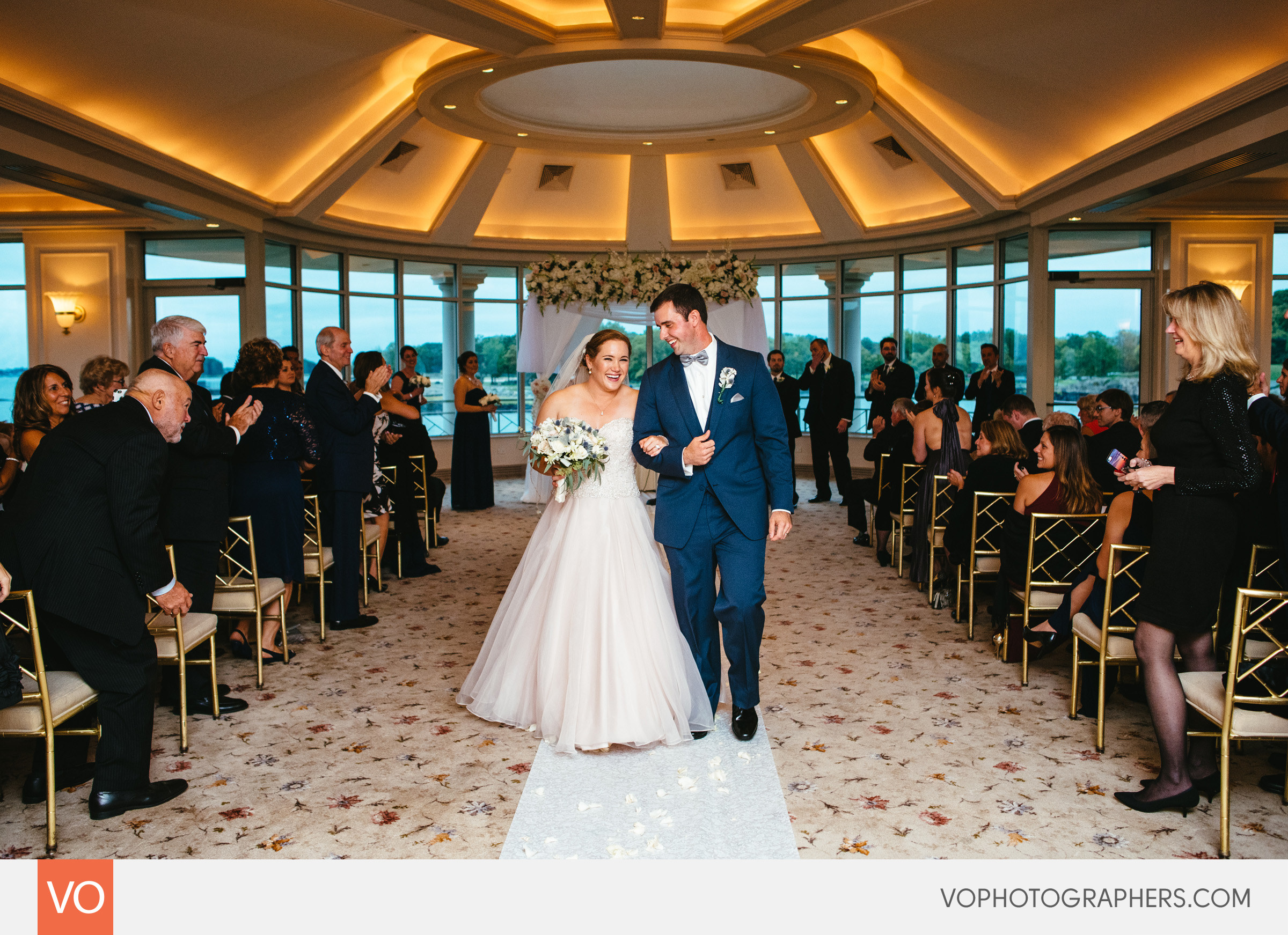 Congratulations to the newlyweds!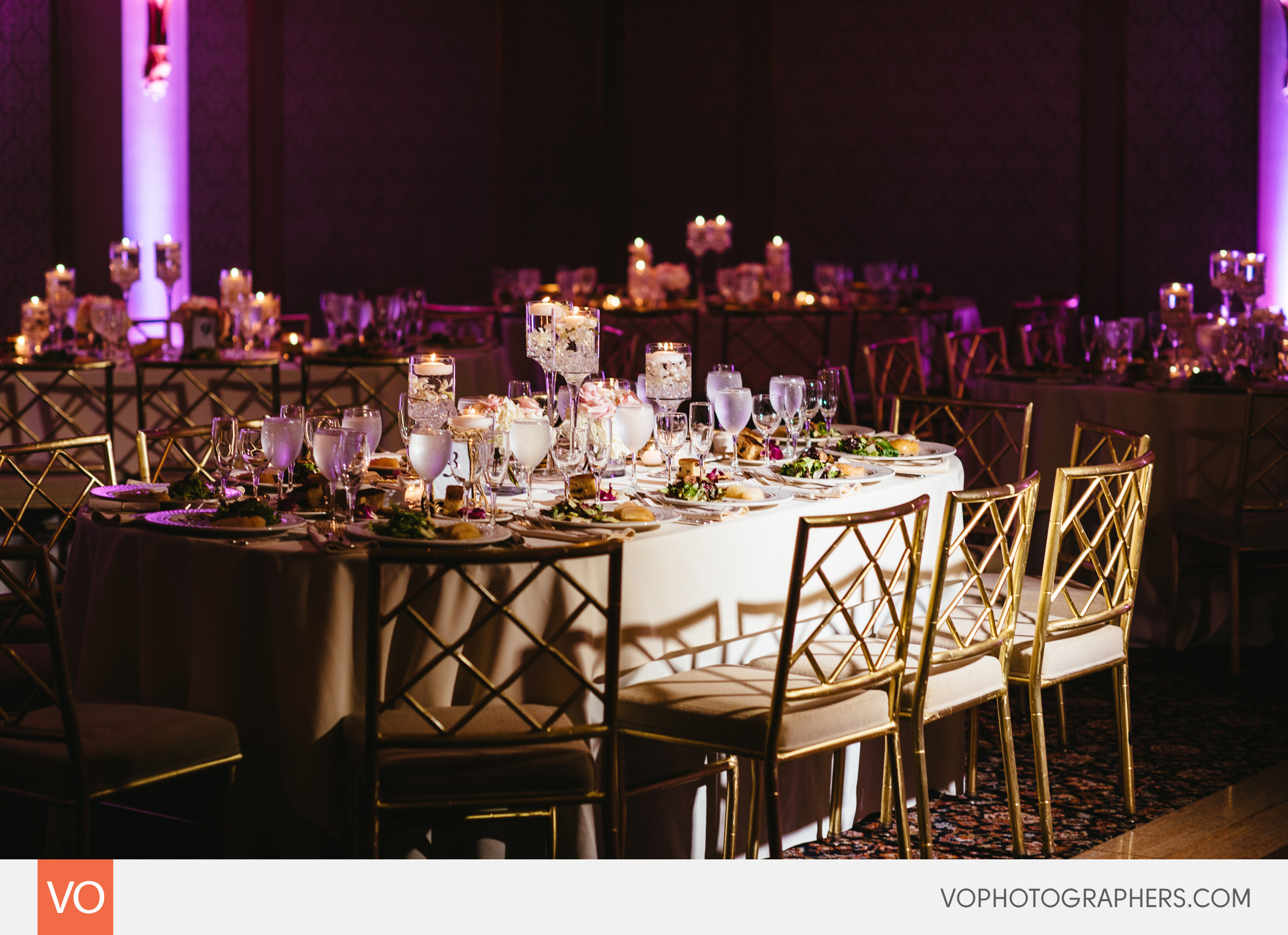 Glen Harbour Country Club wedding ballroom is really beautiful.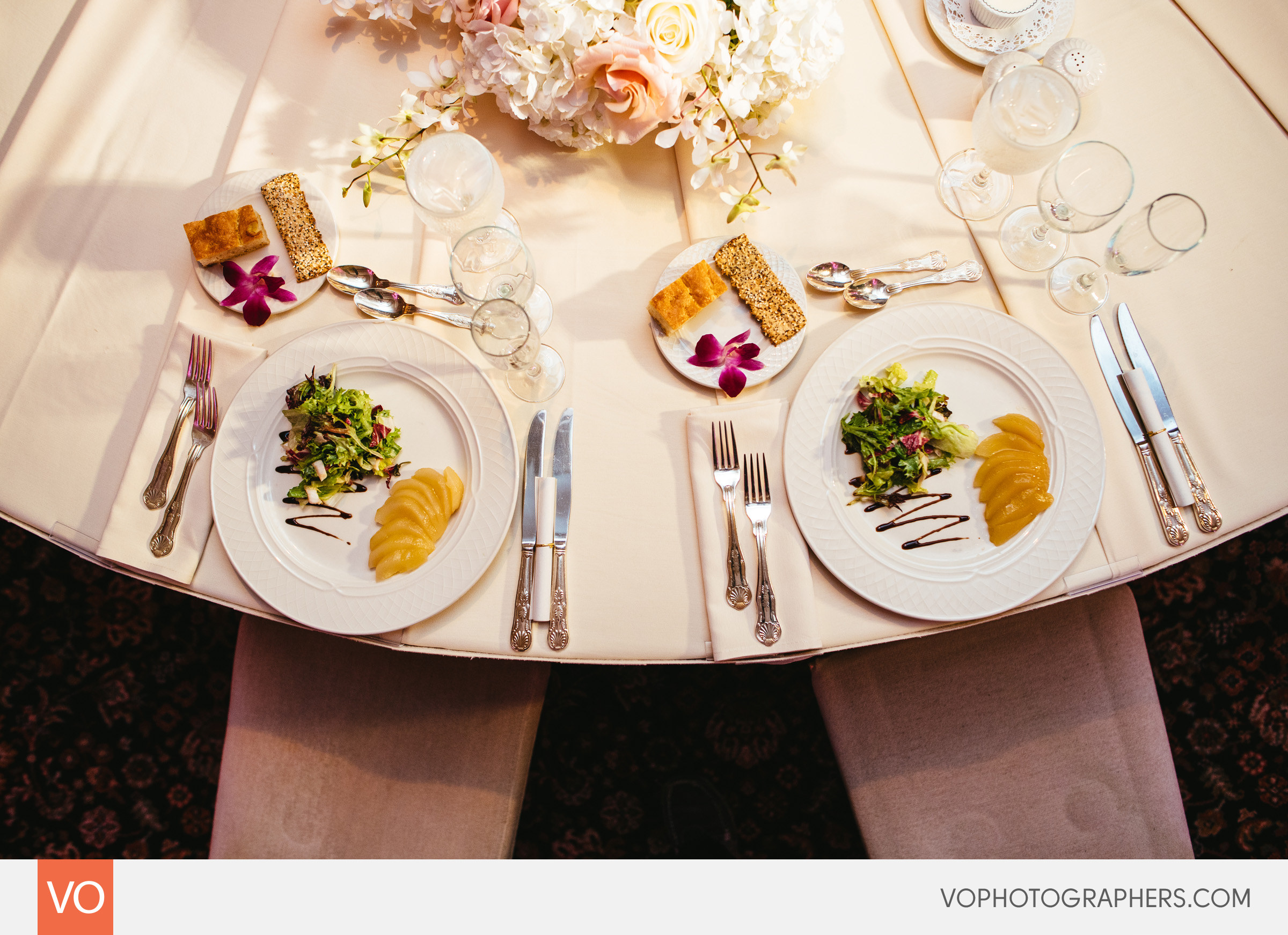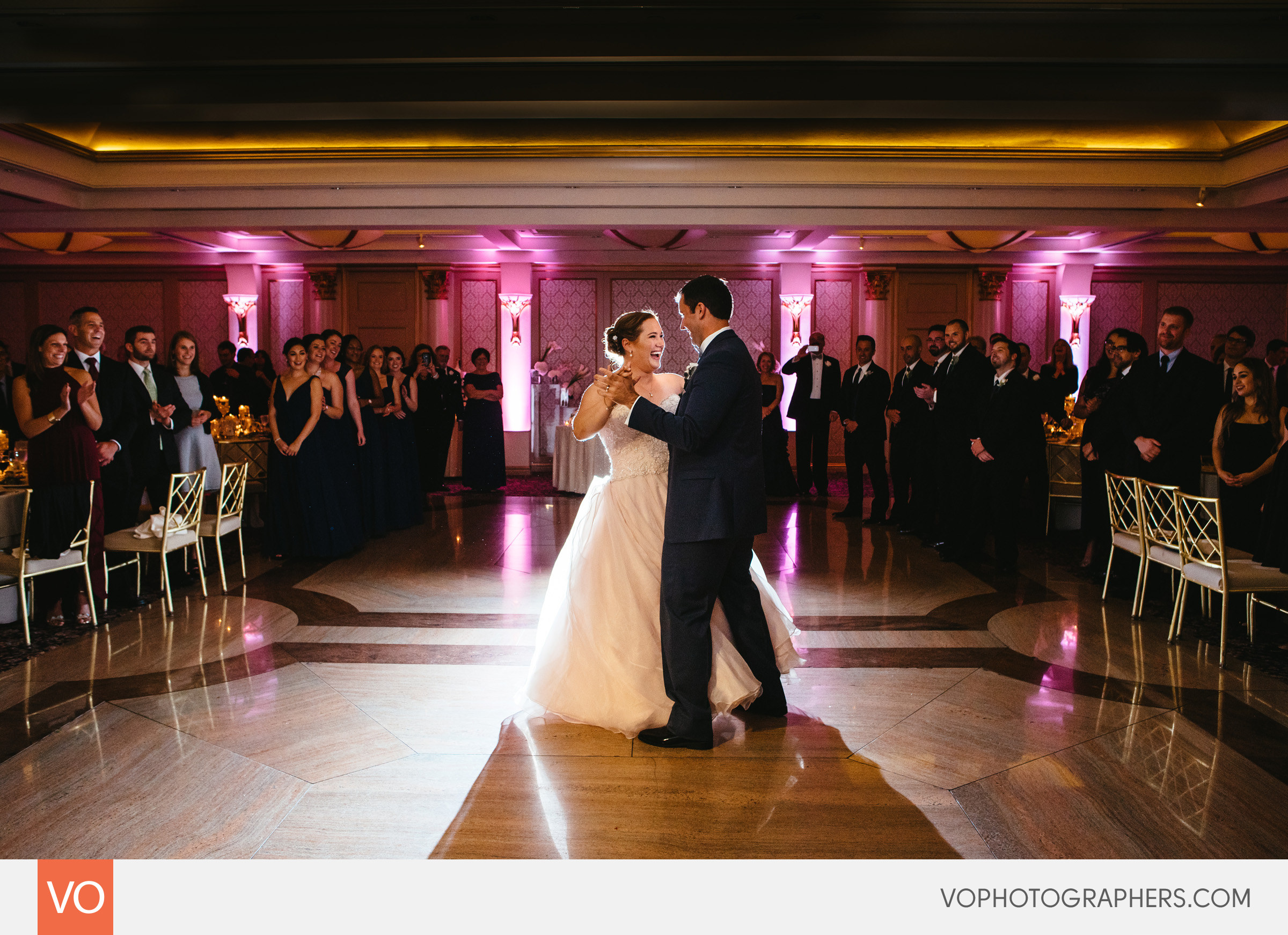 Bride and groom's first dance at Glen Island Harbour Club.