Here we go, another gem from our archive of unpublished posts =D. Long story short, plenty more coming your way in upcoming weeks =). This wedding at Farmington Gardens is definitely one we'll remember for a long time because the amount of energy this crowd had was just off the charts. Overall, really perfect day. Morning prep, ceremony at Sacred Heart Church in New Britain, reception at Farmington Gardens, oh and nevermind the sunset which was just EPIC. So happy for these two =).
Vendors that made this day awesome: Makeup: Milanos Salon and Day Spa, Florist: Sharon Elizabeth's, Band: Polonus, Gown: Mariella Creations, Venue + Catering: Farmington Gardens.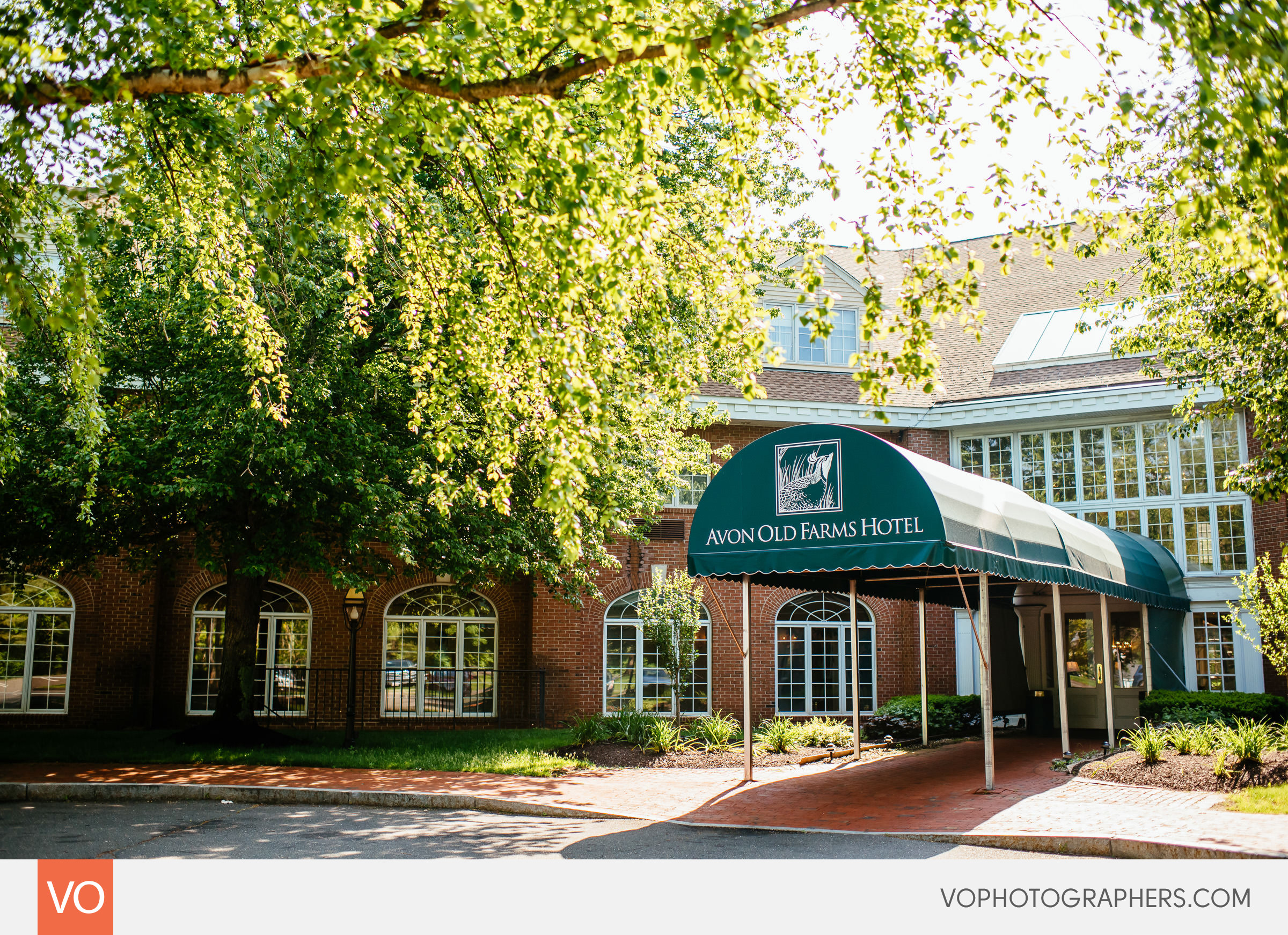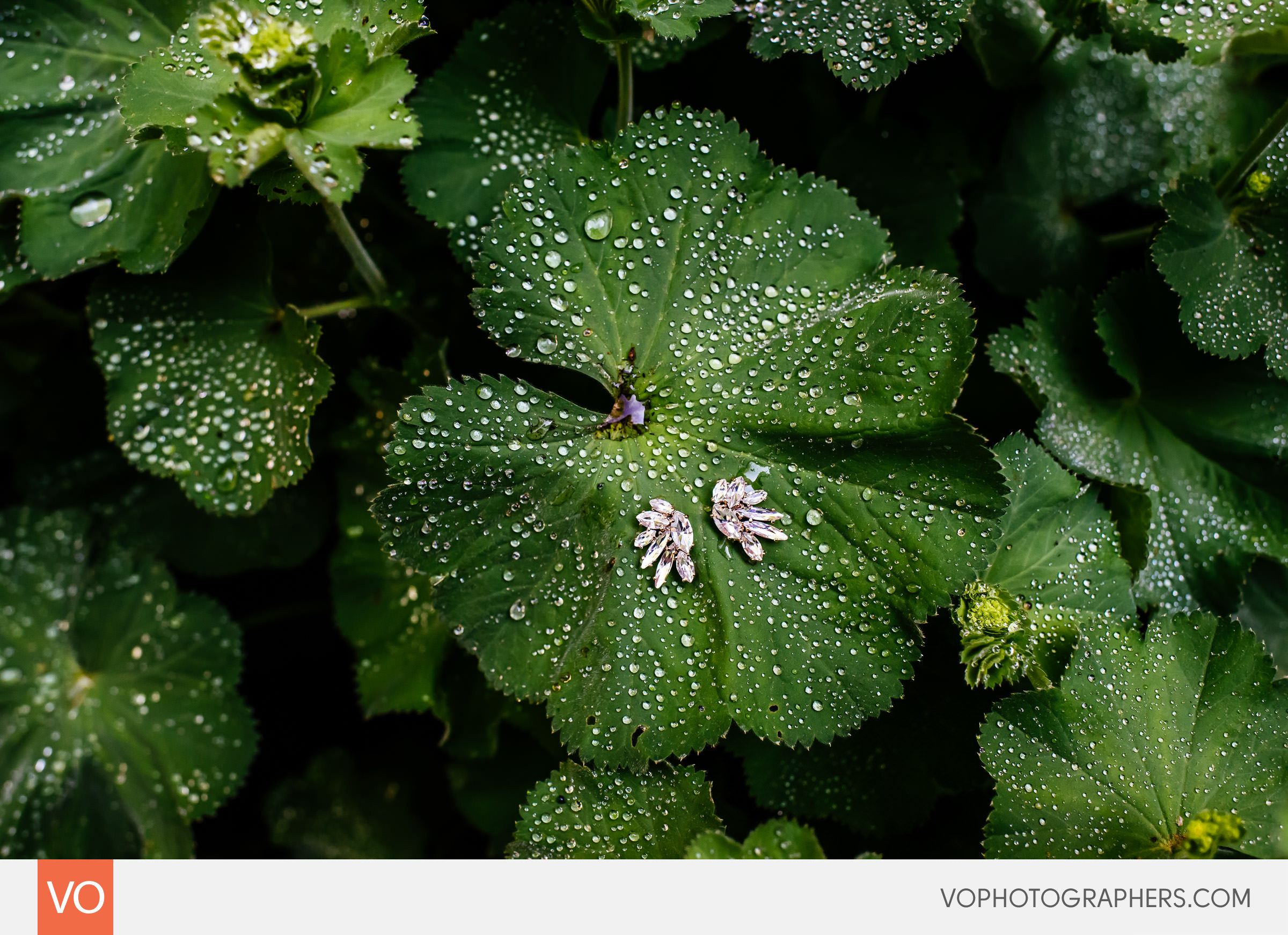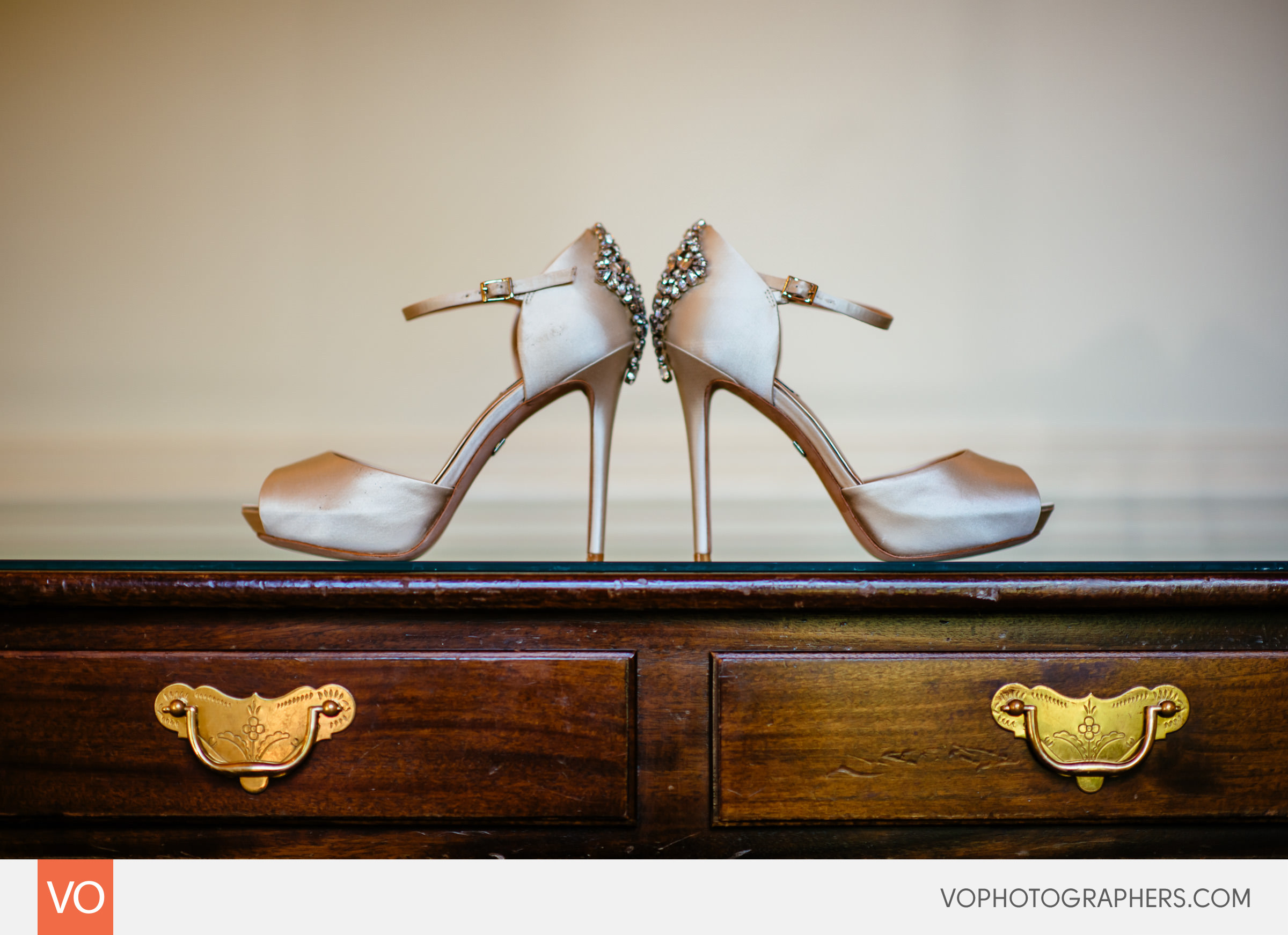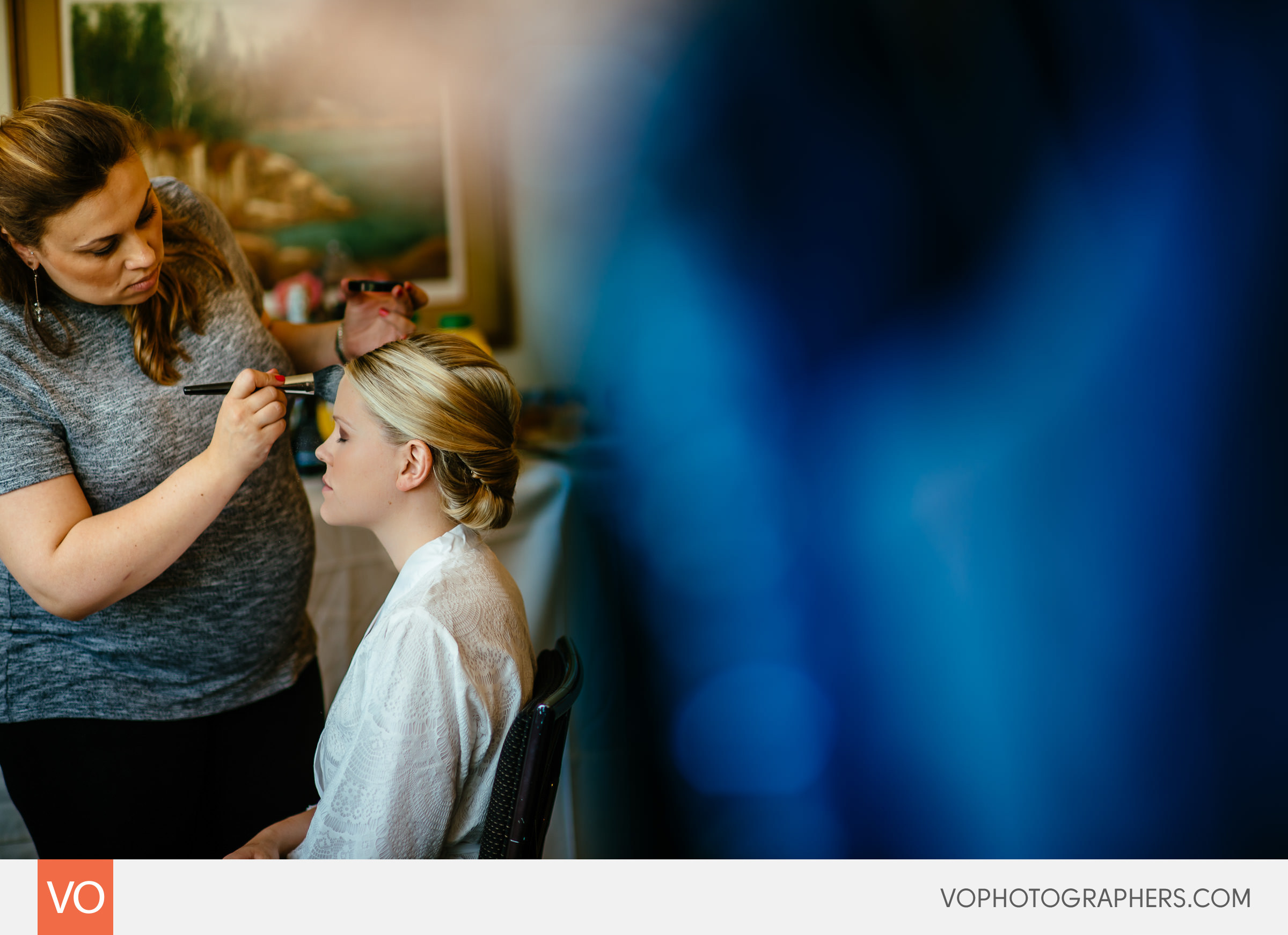 Bride getting ready for her amazing wedding at Farmington Gardens.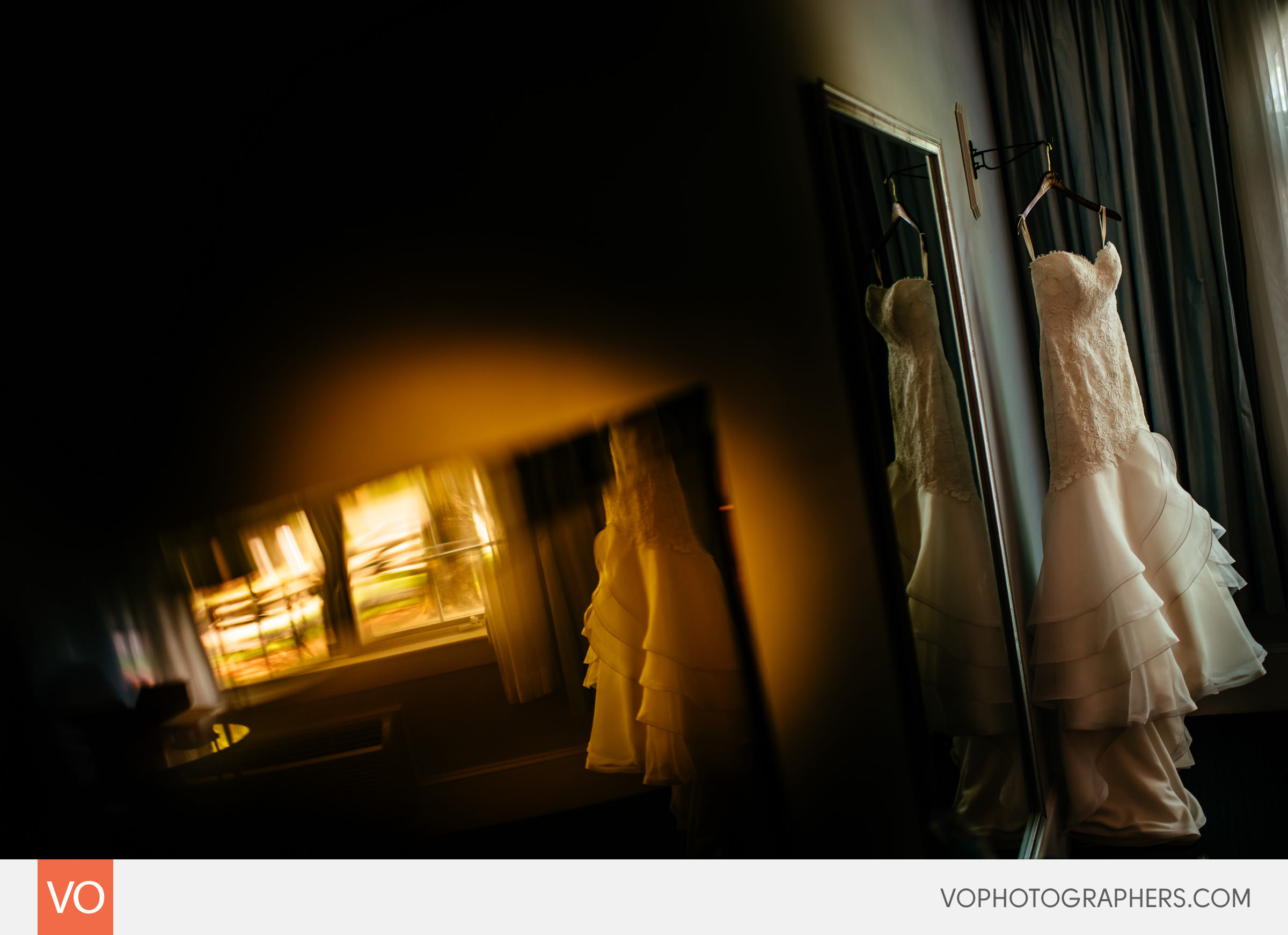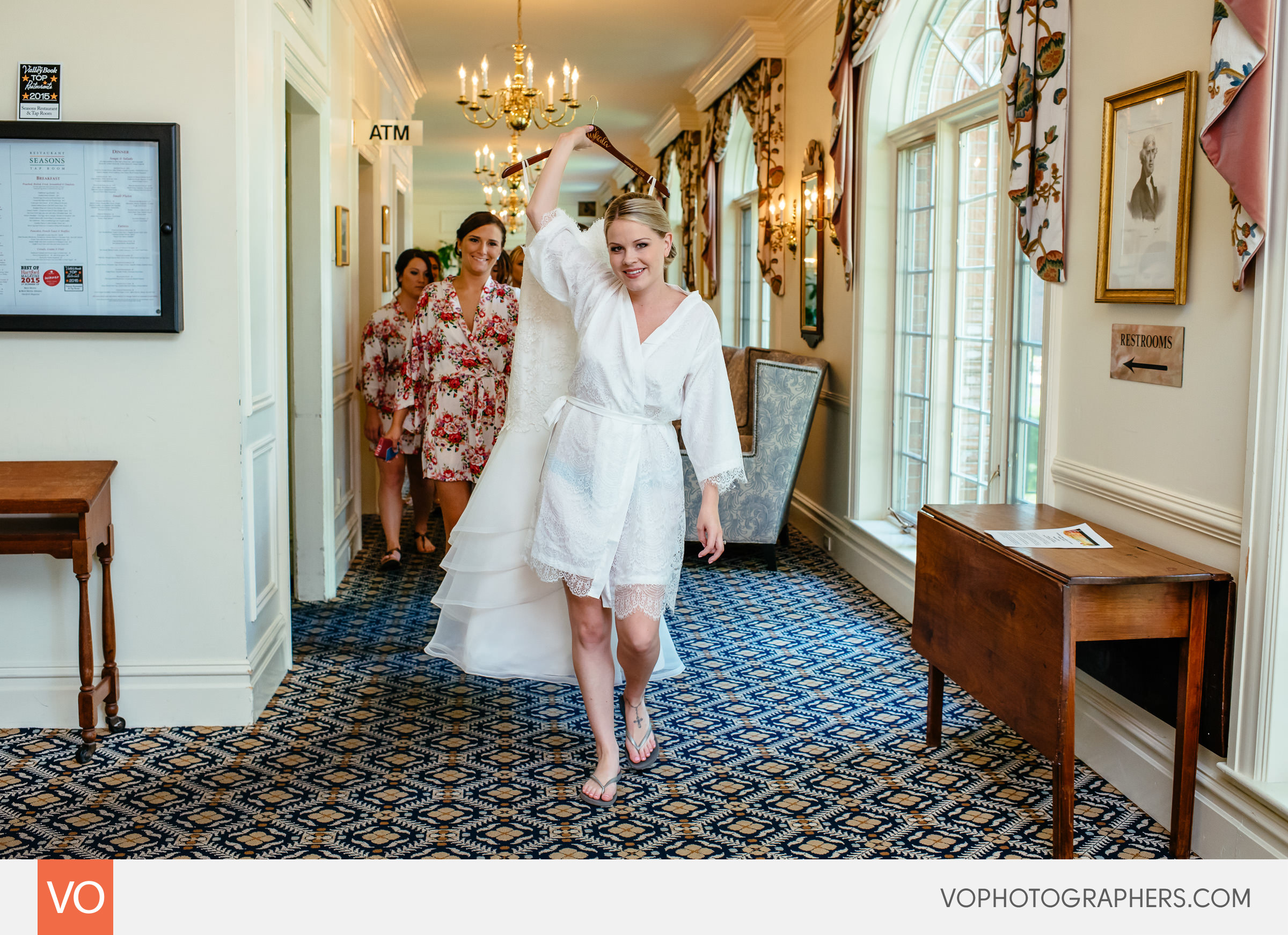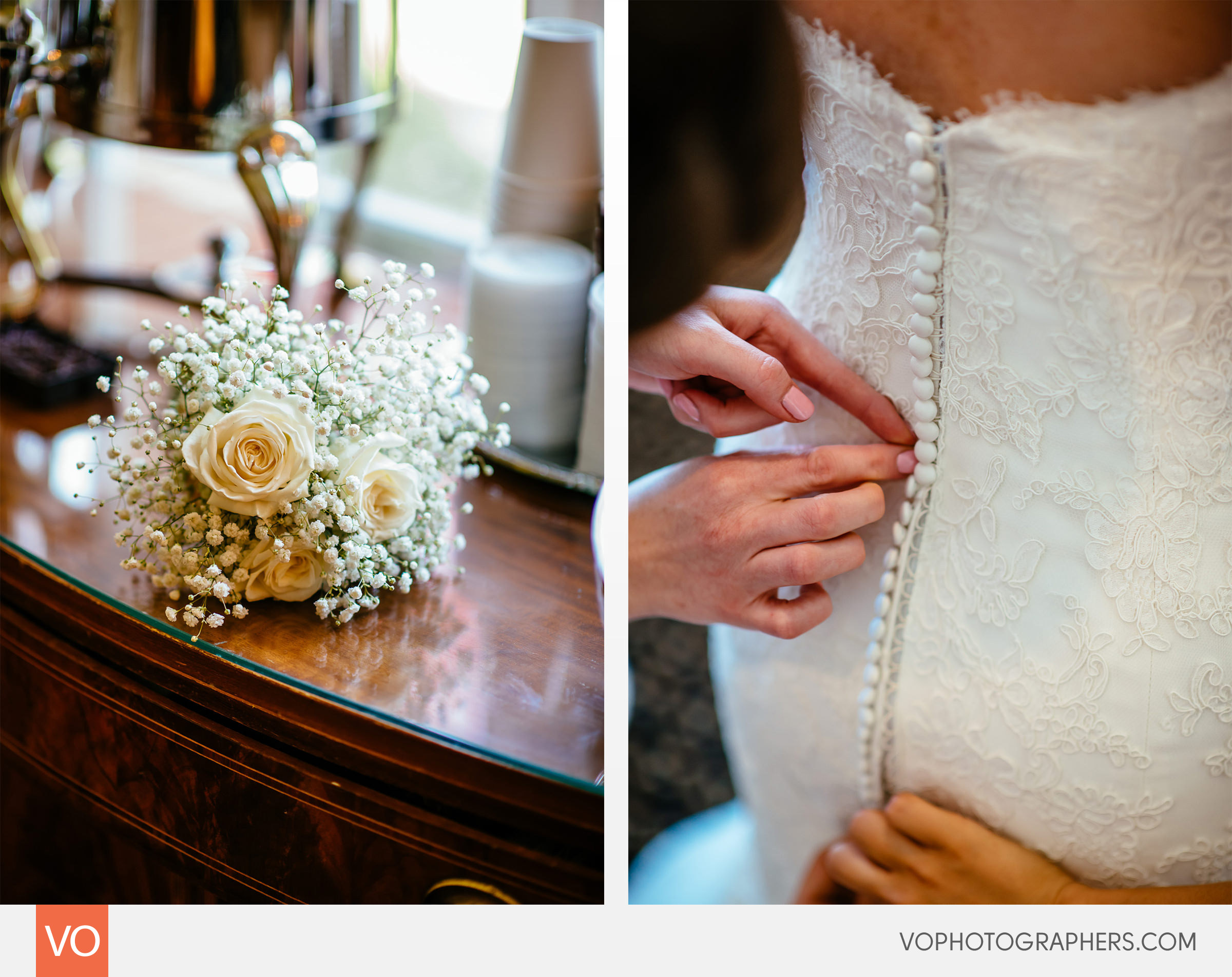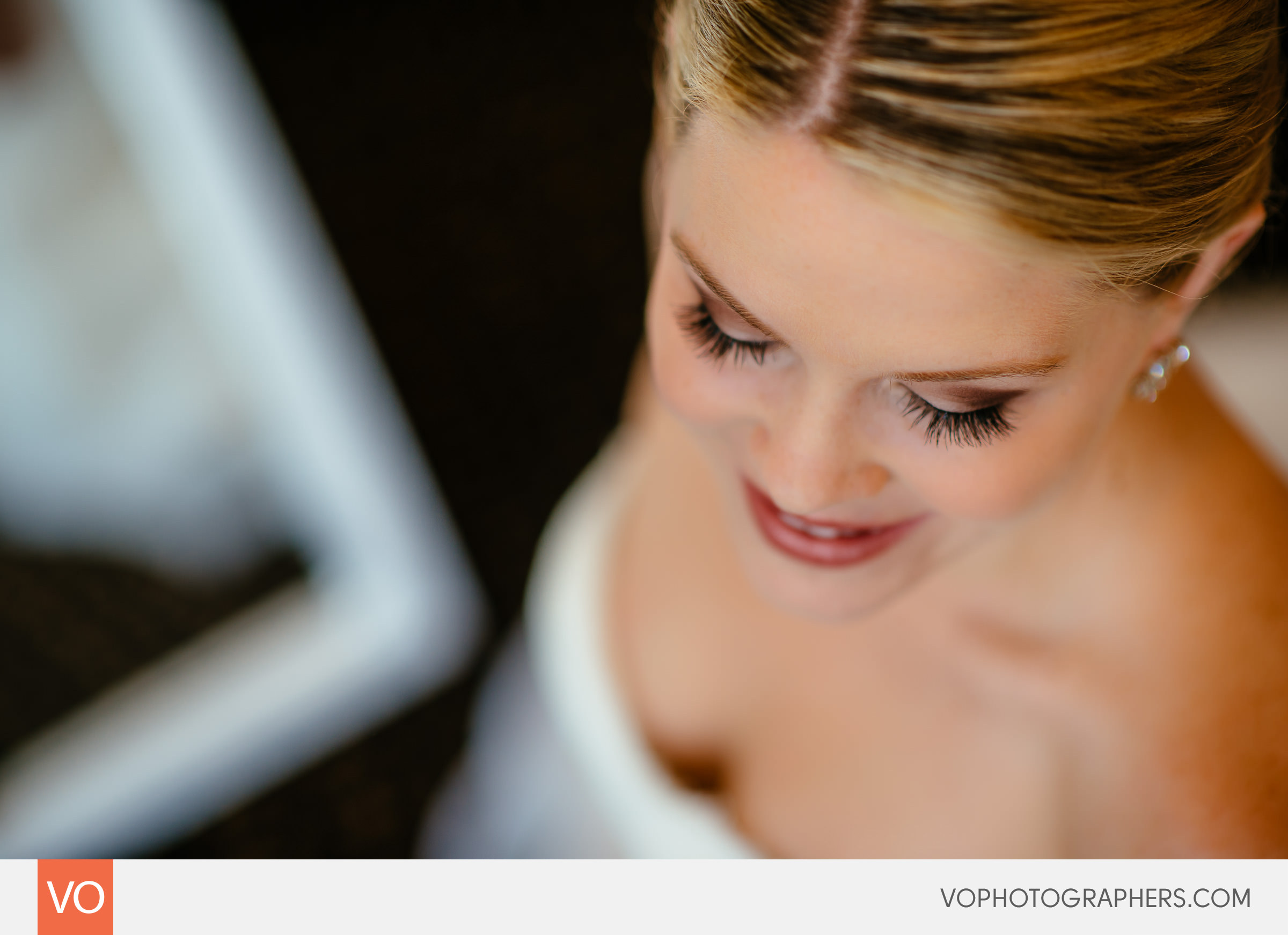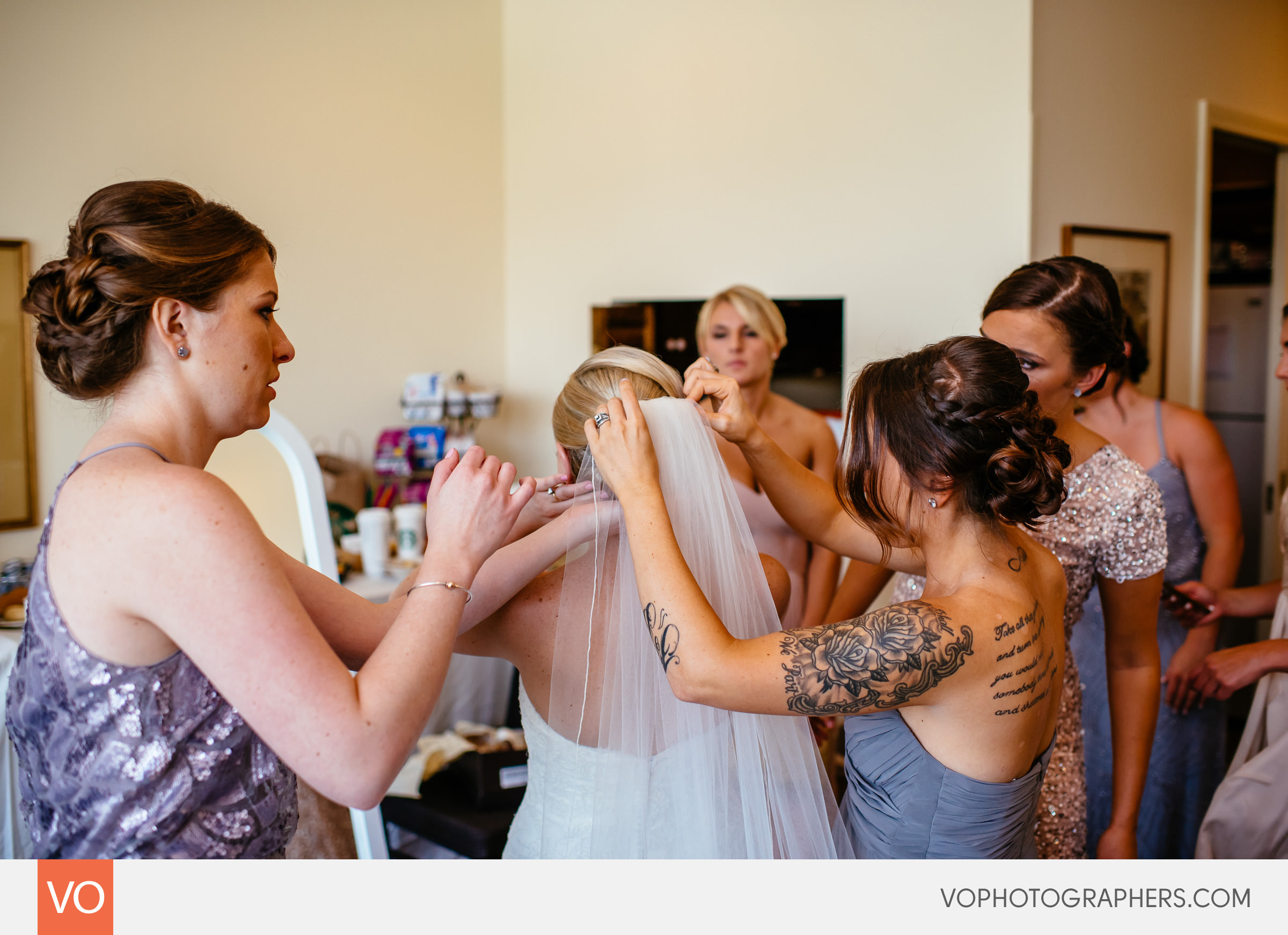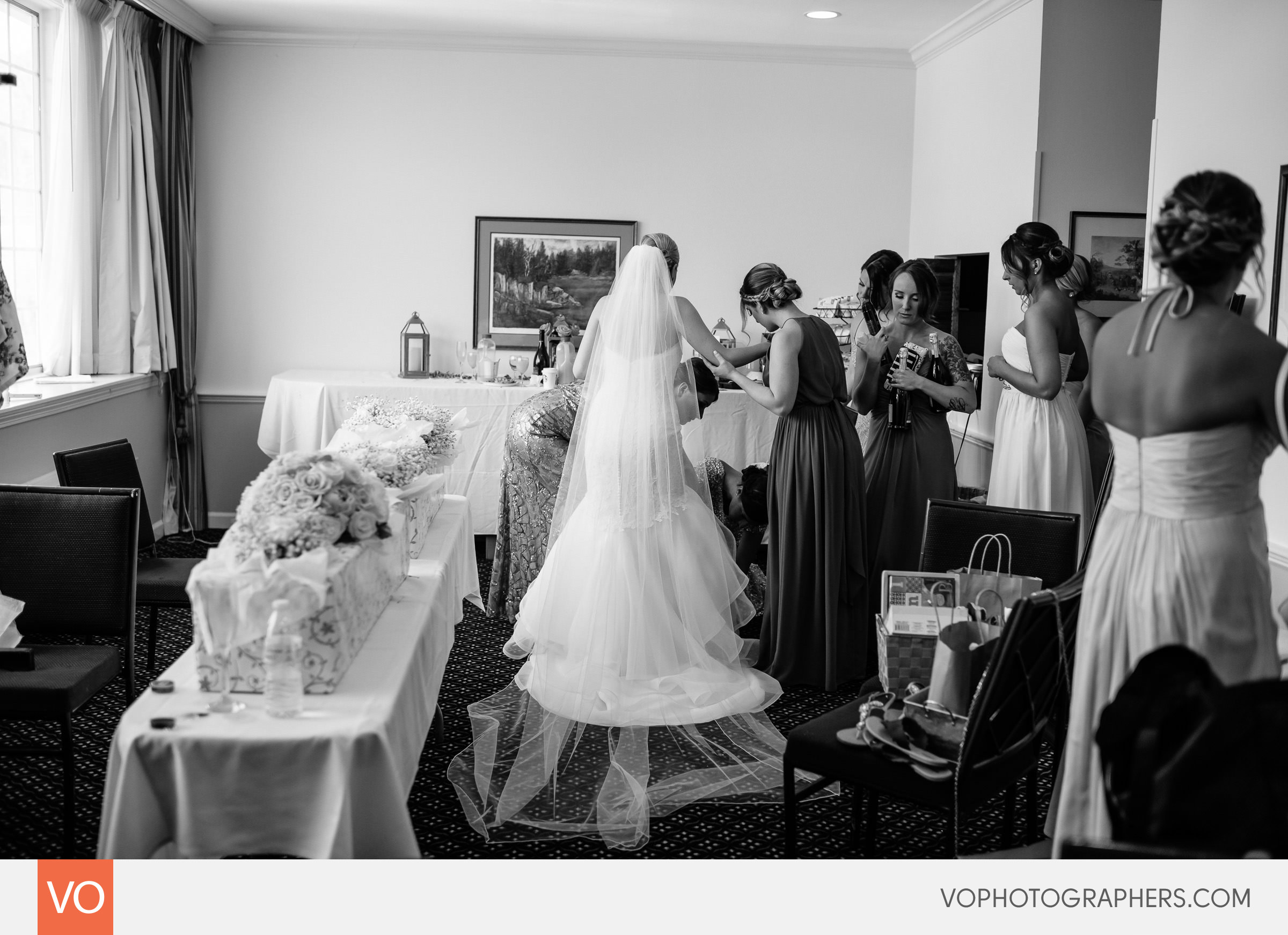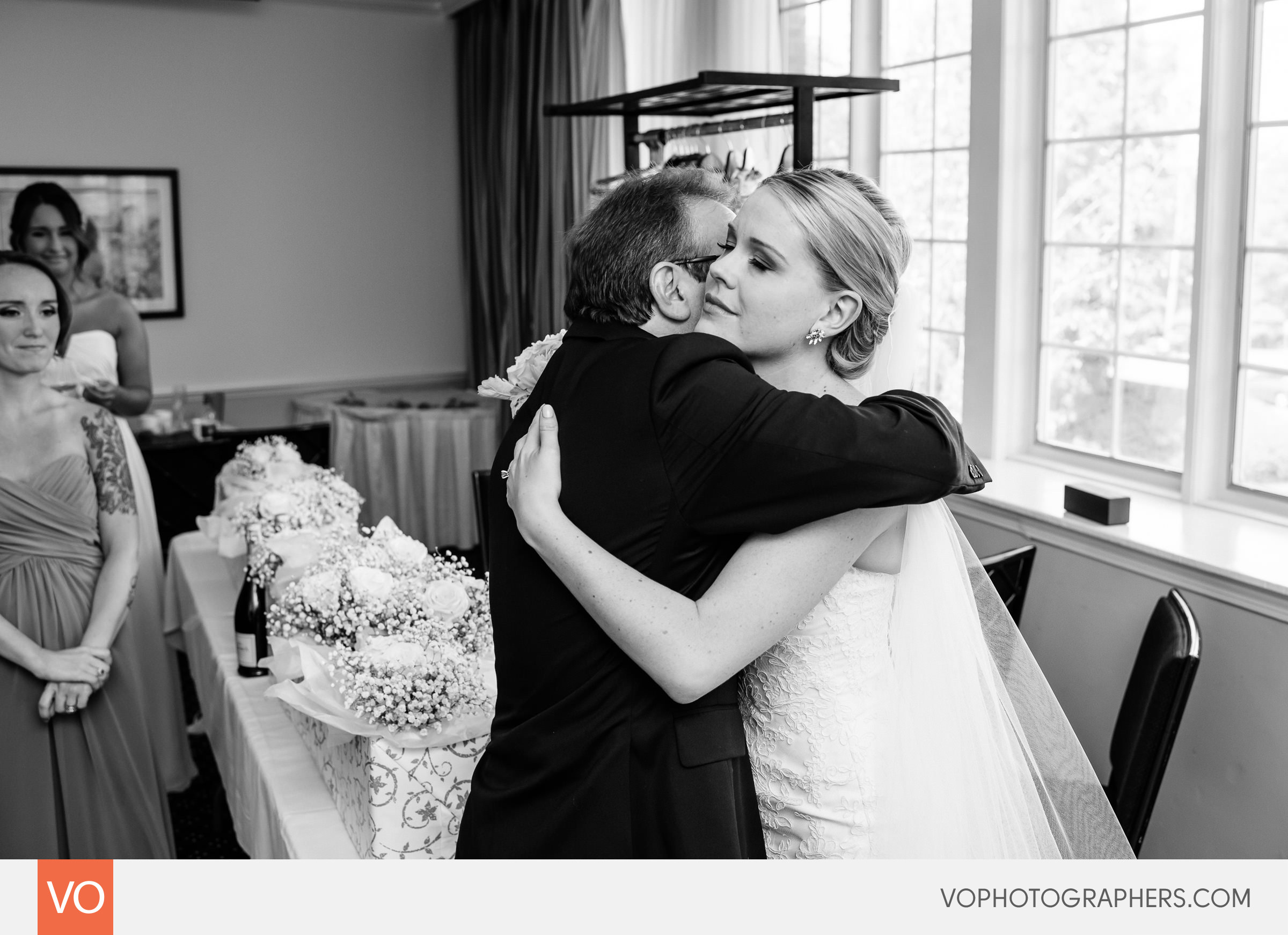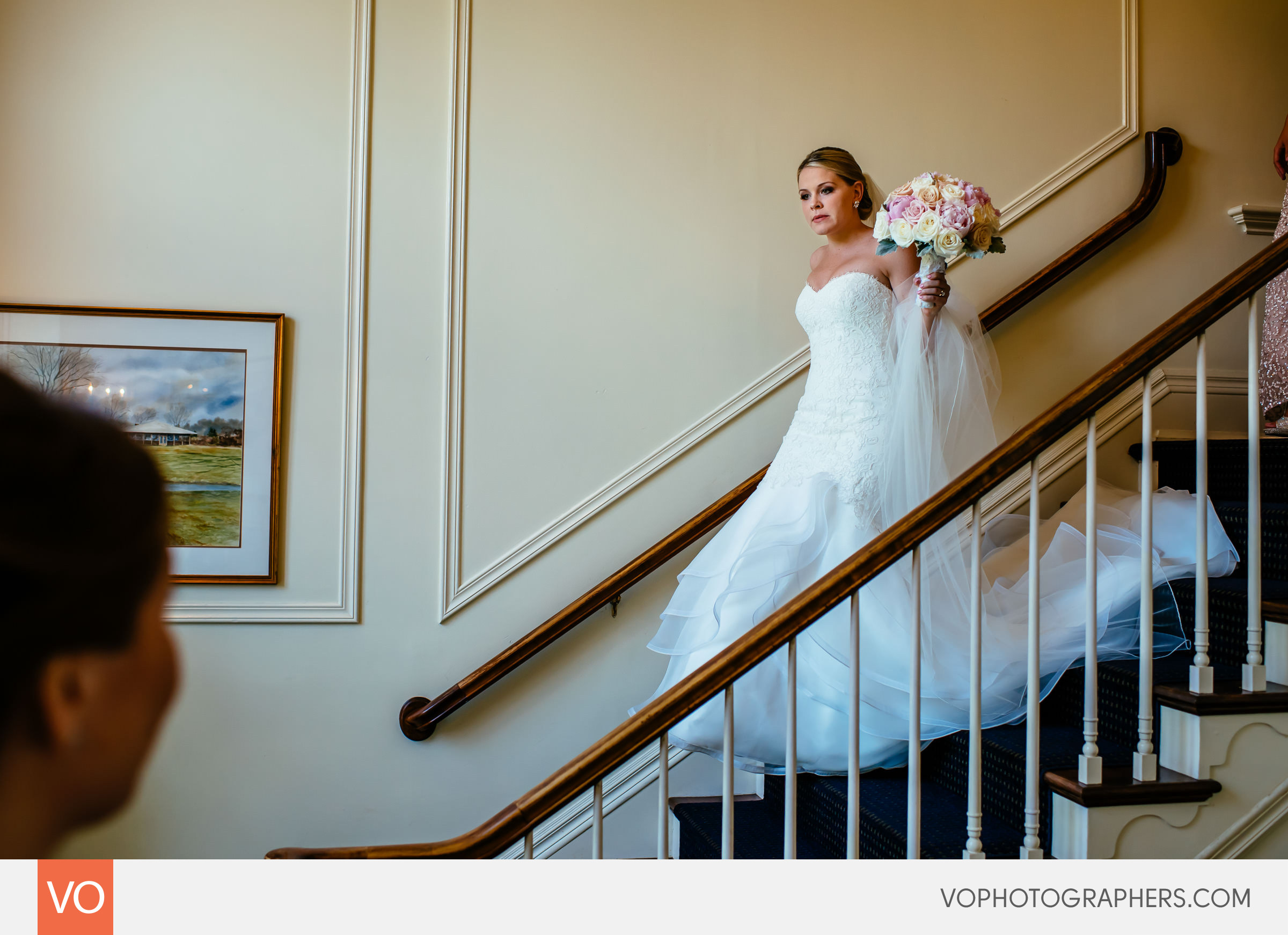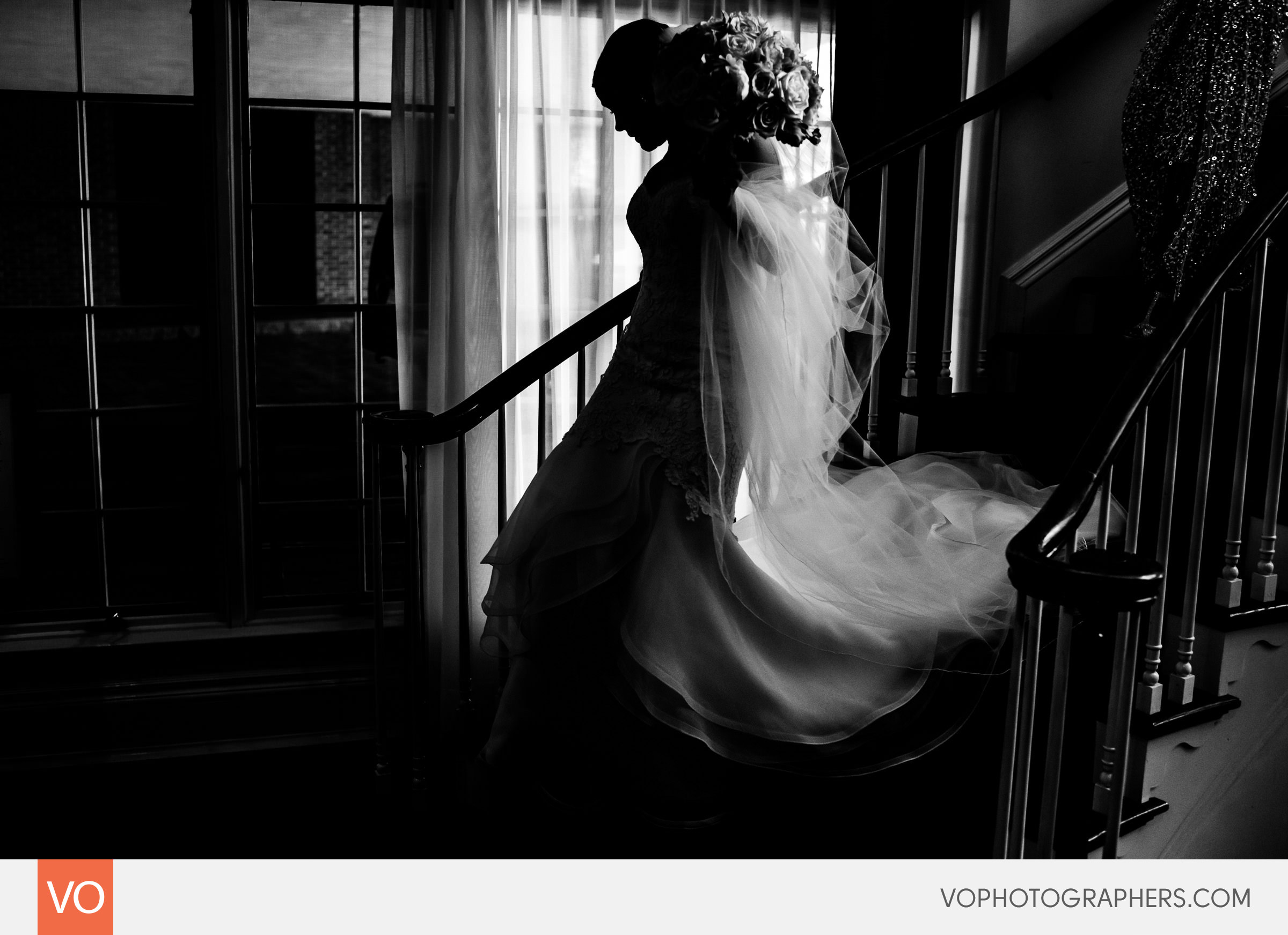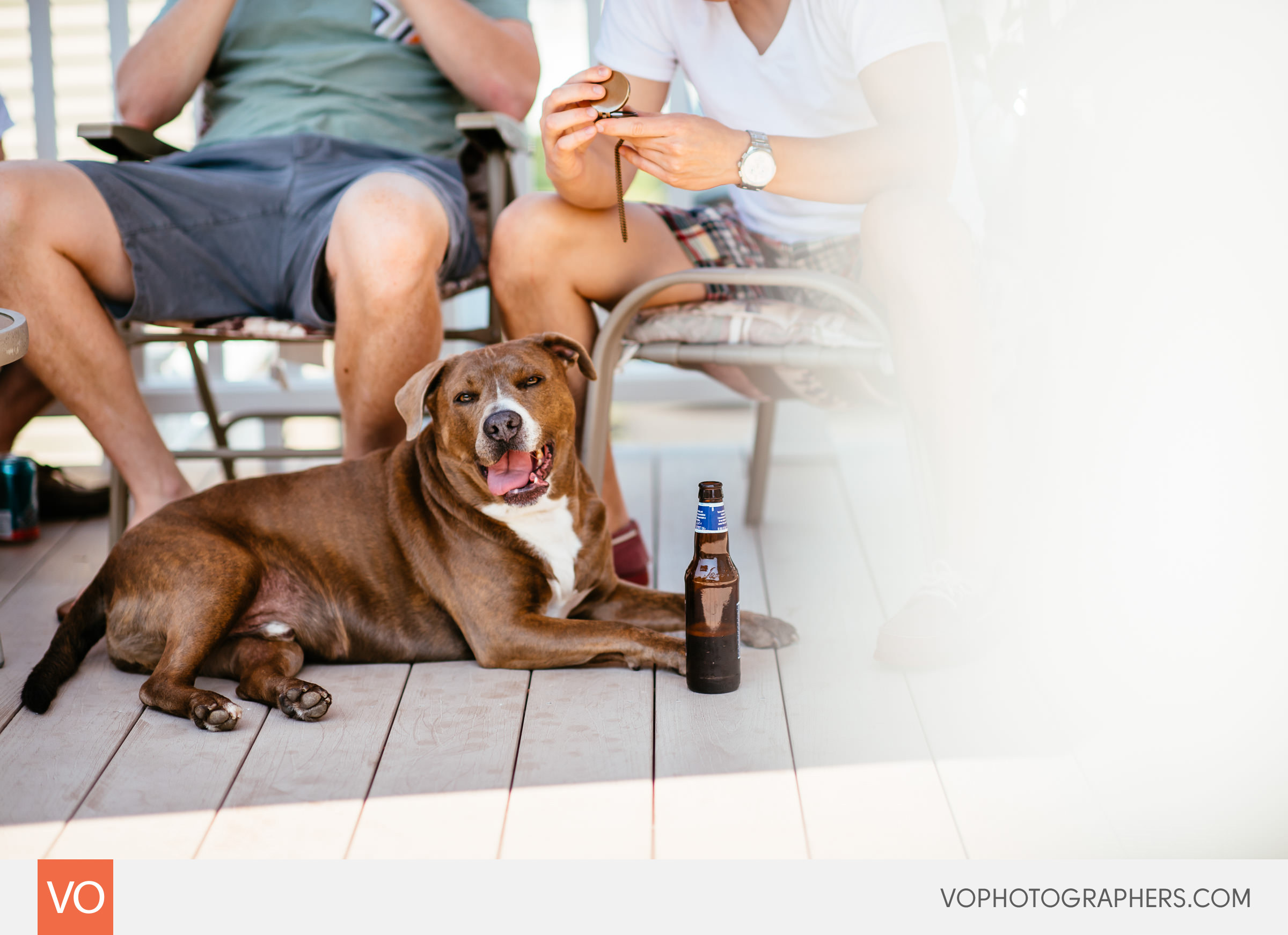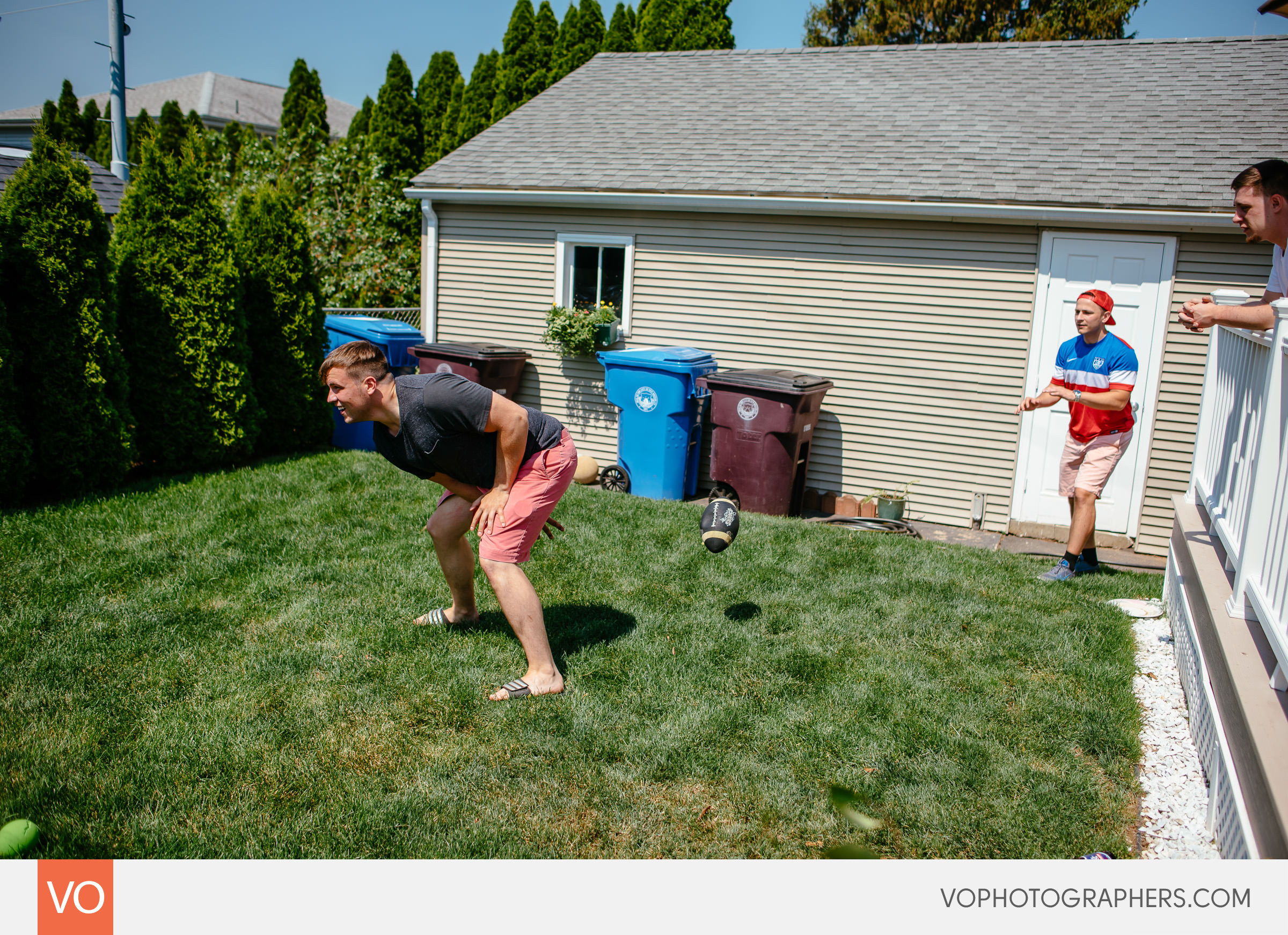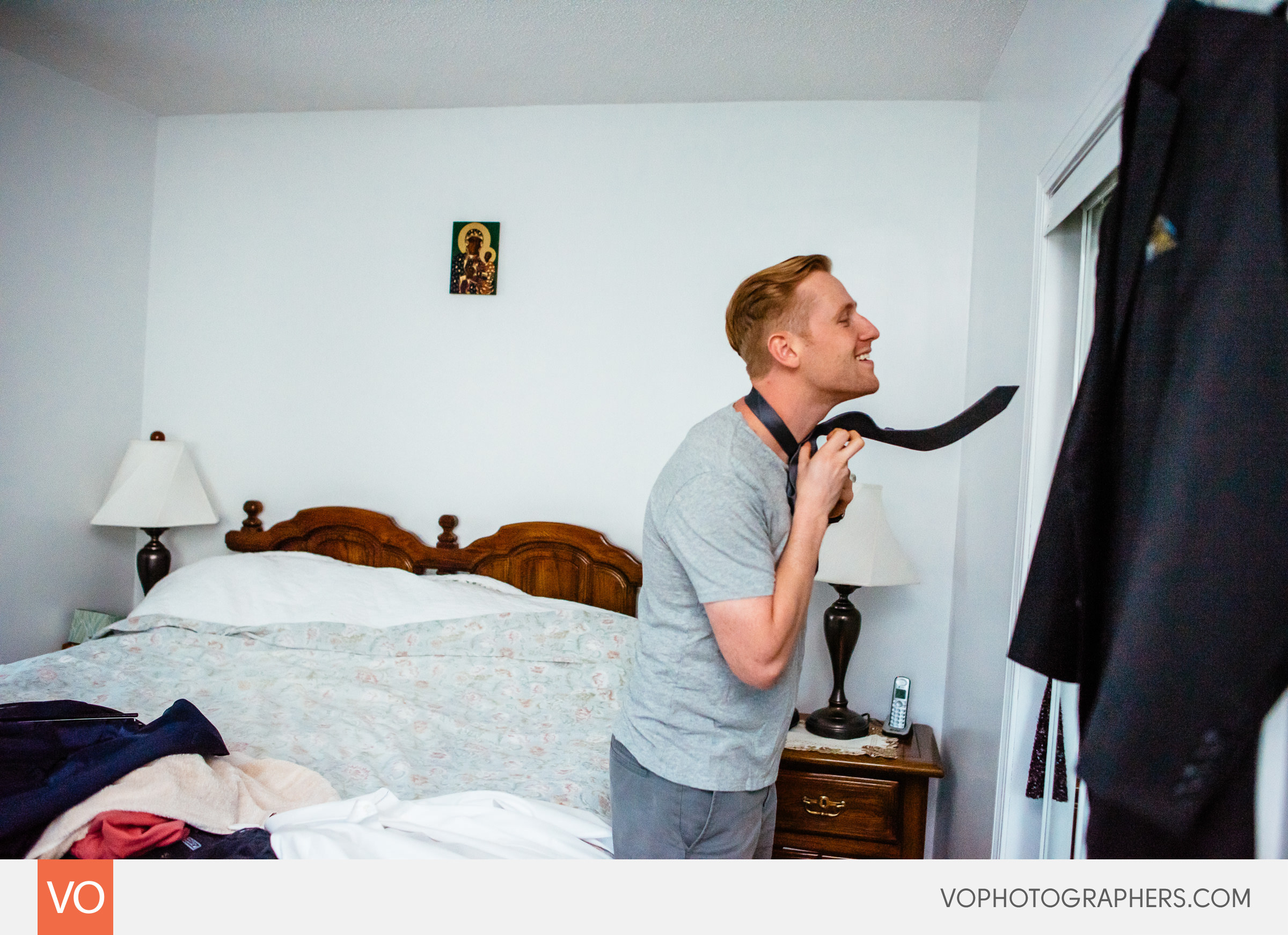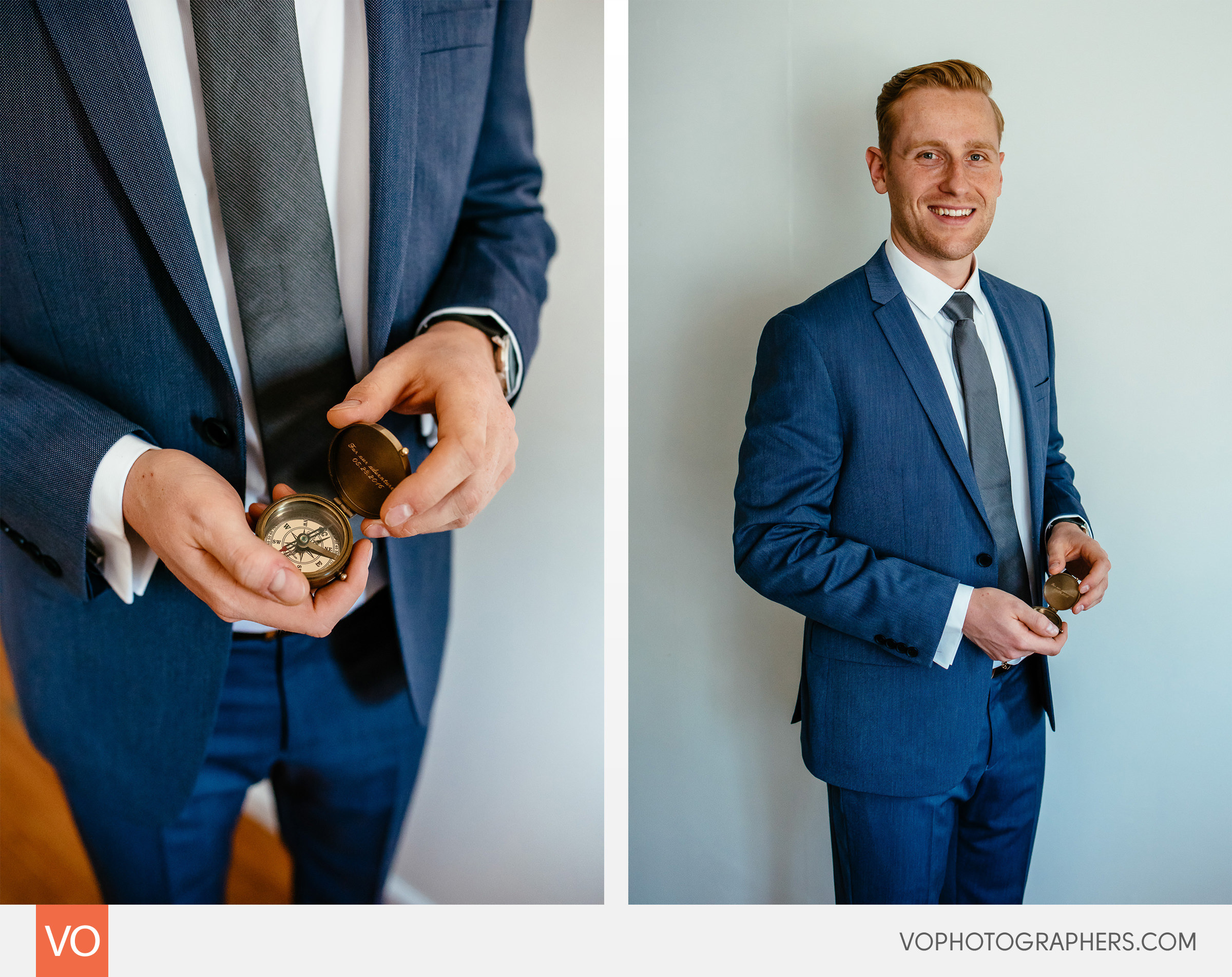 Compass for the groom so he doesn't get lost on his way to the church =D.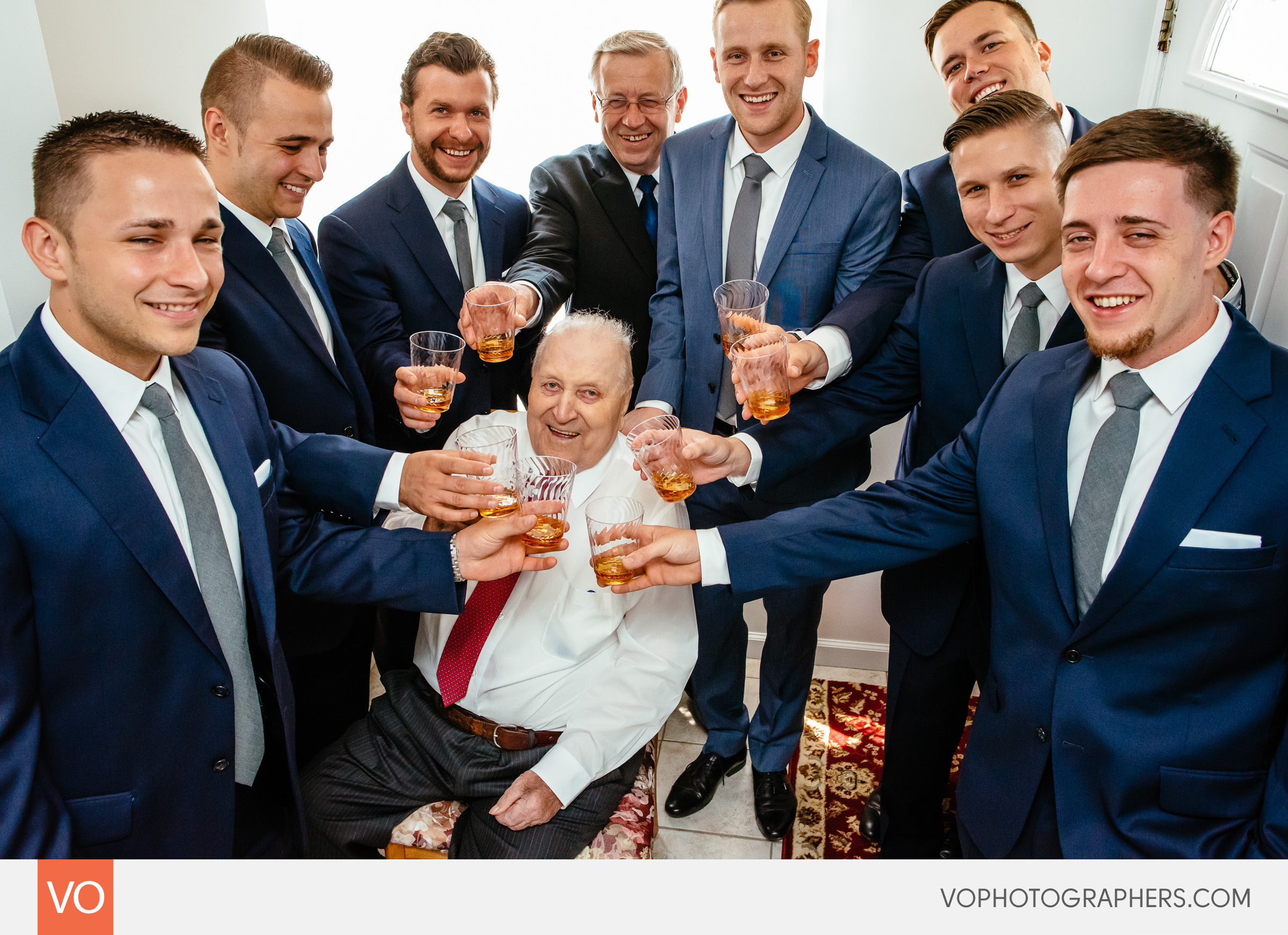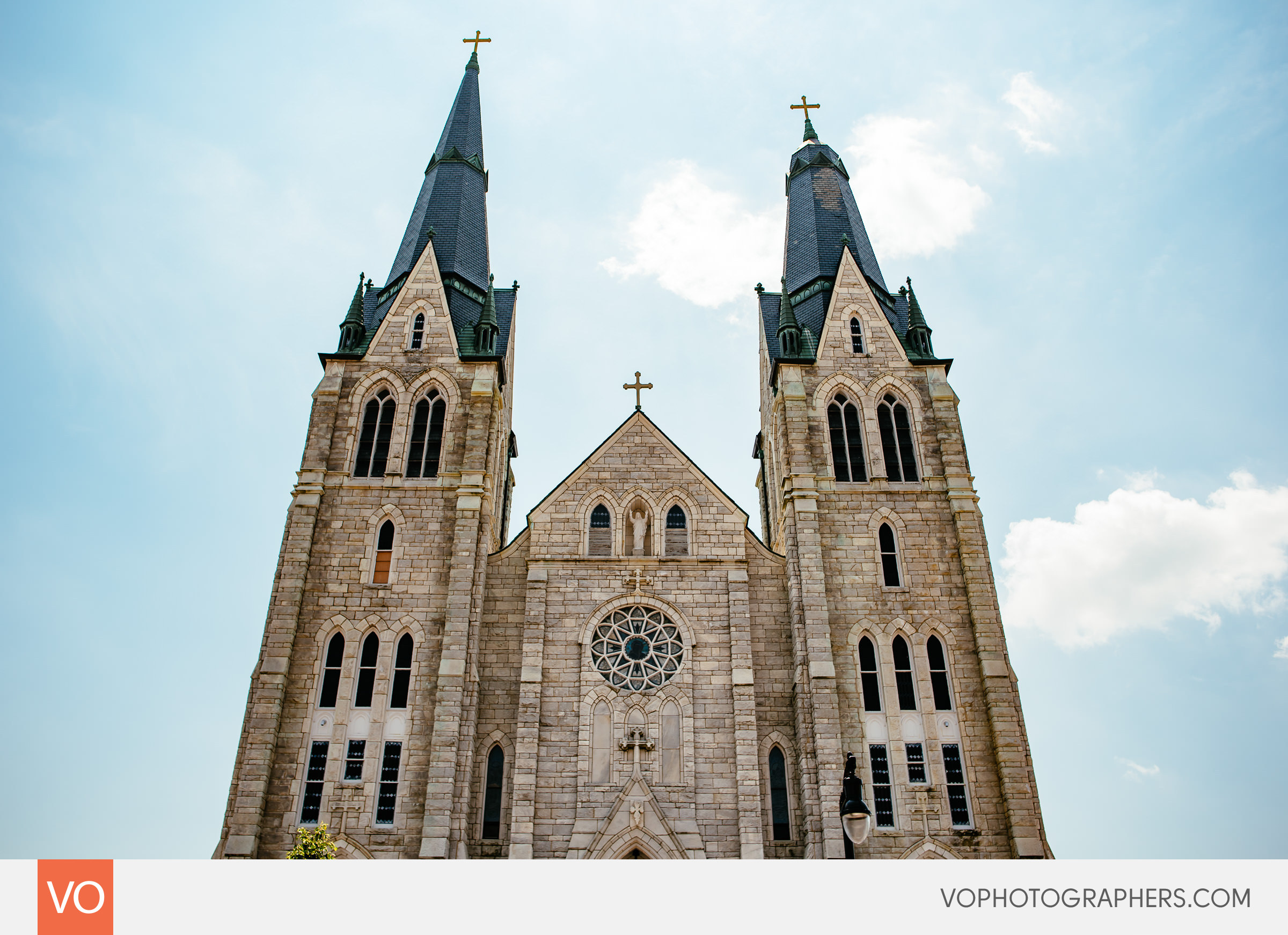 Ceremony location, Sacred Heart Church in New Britain, CT.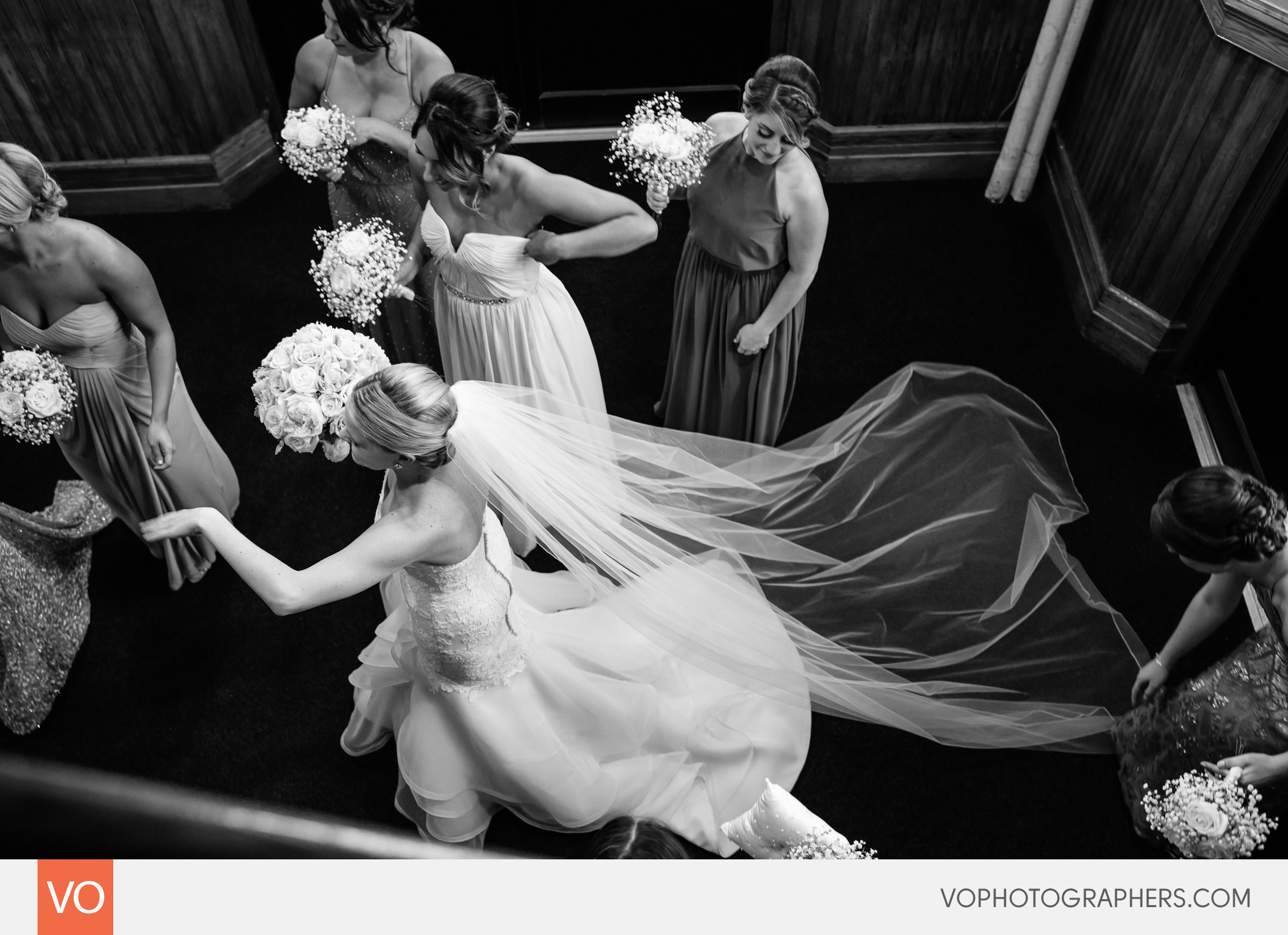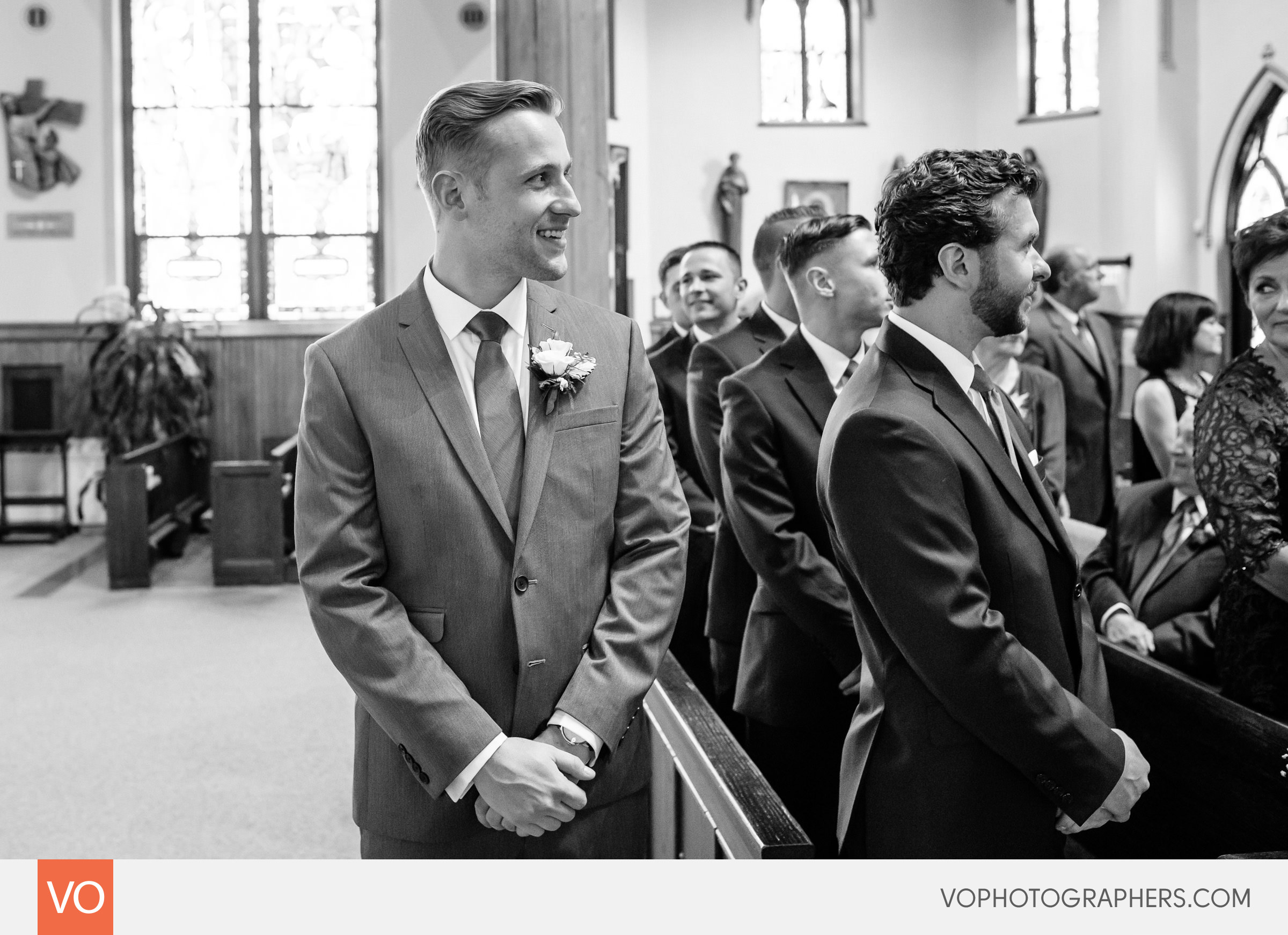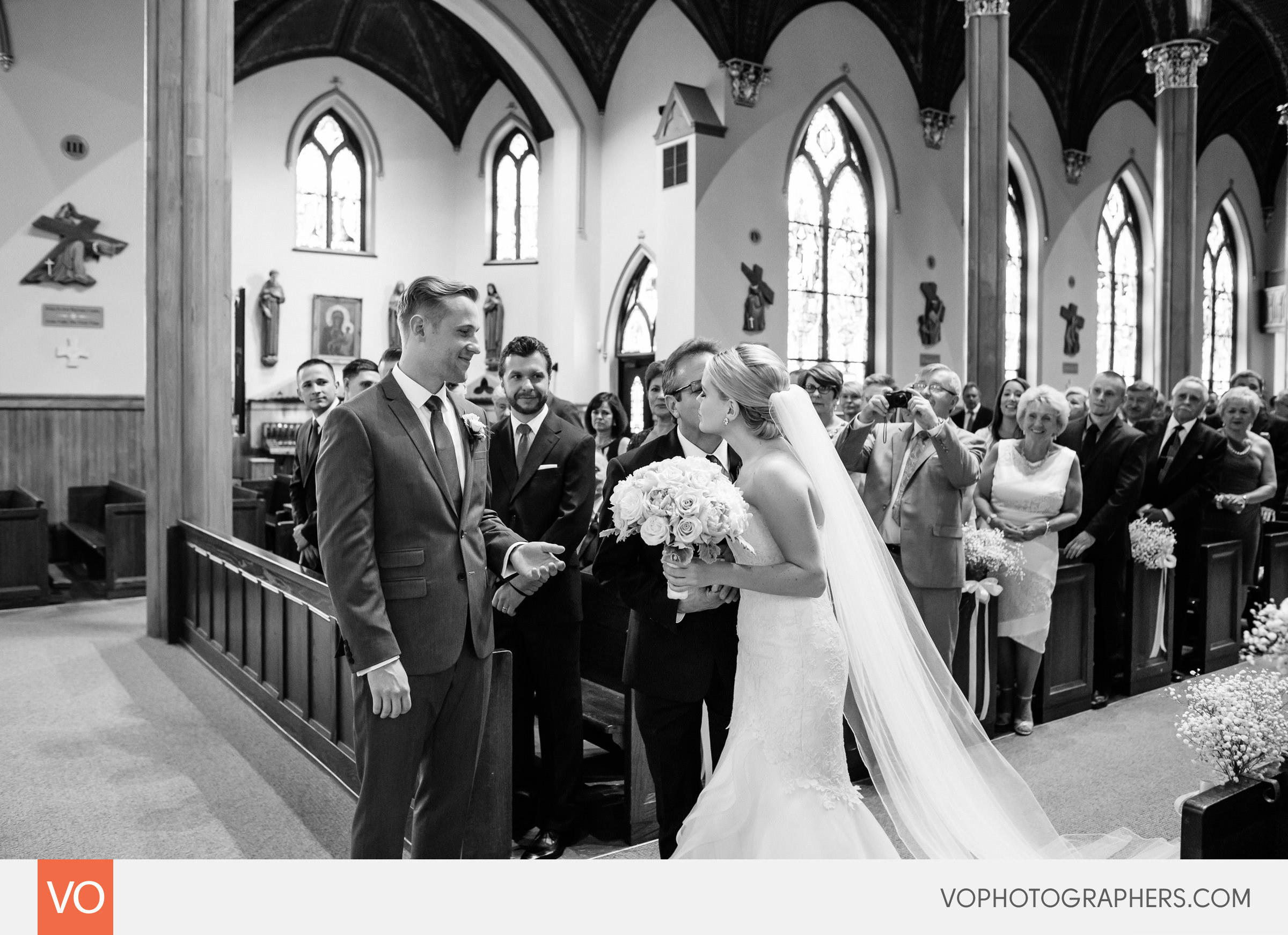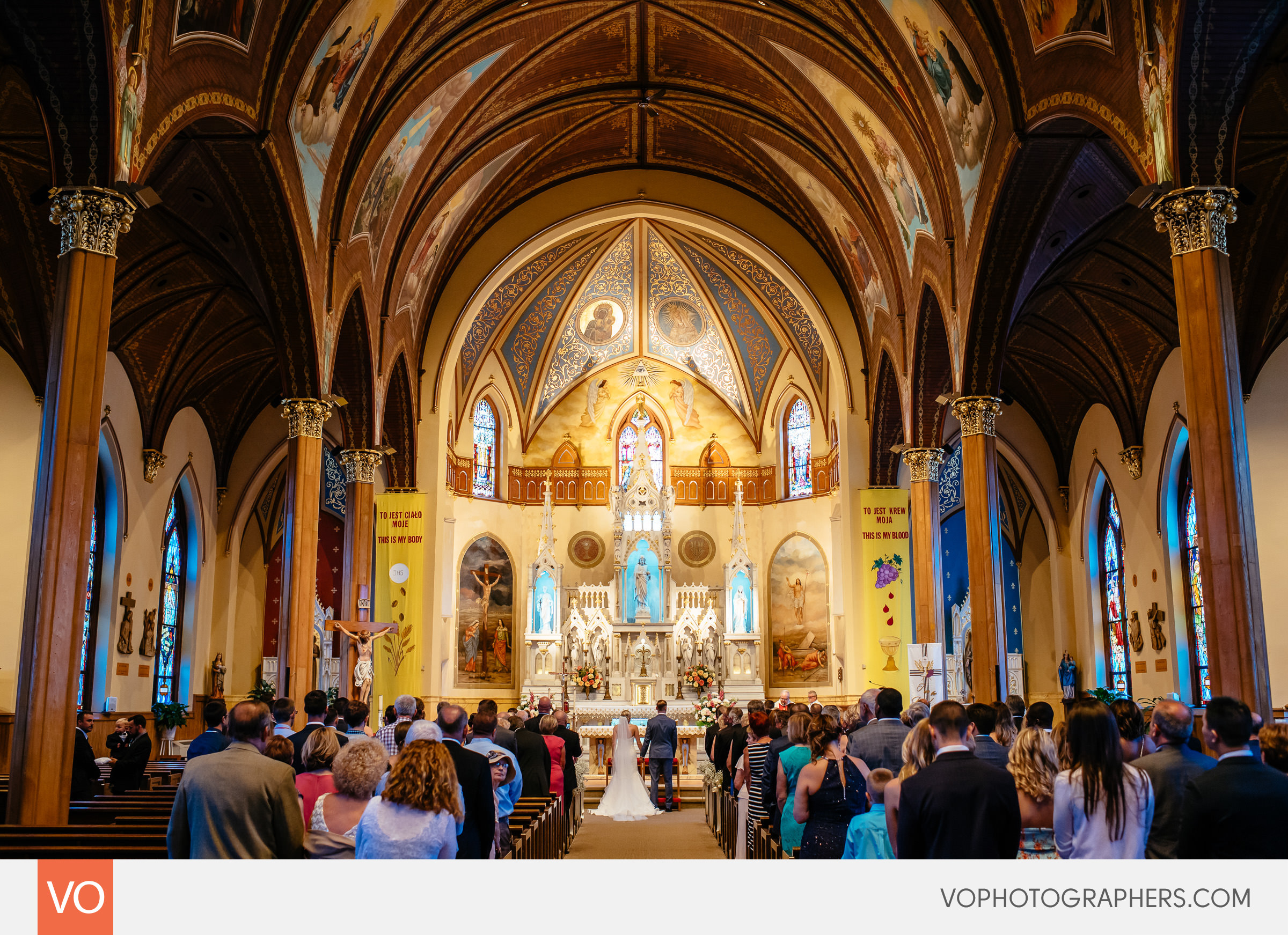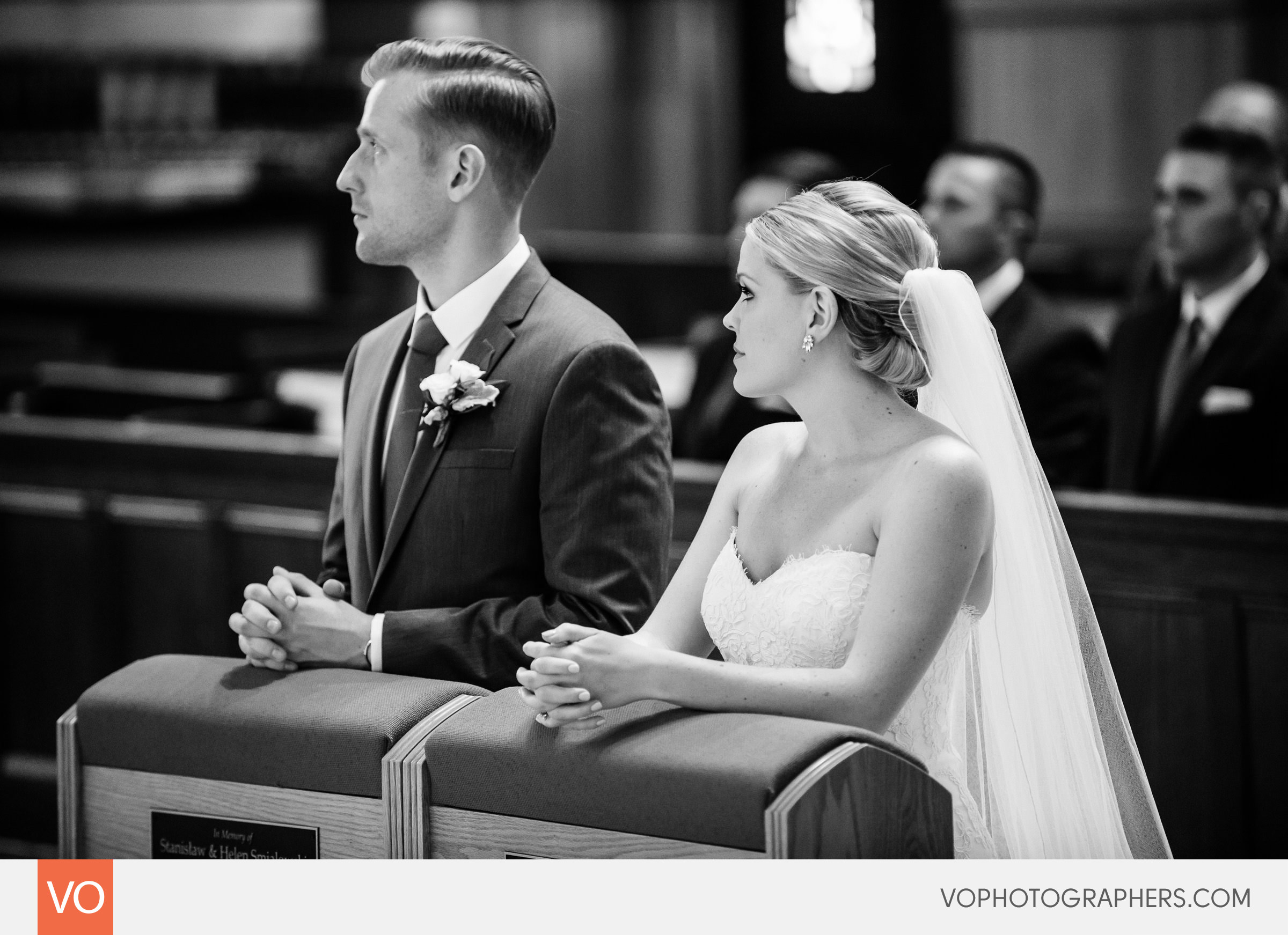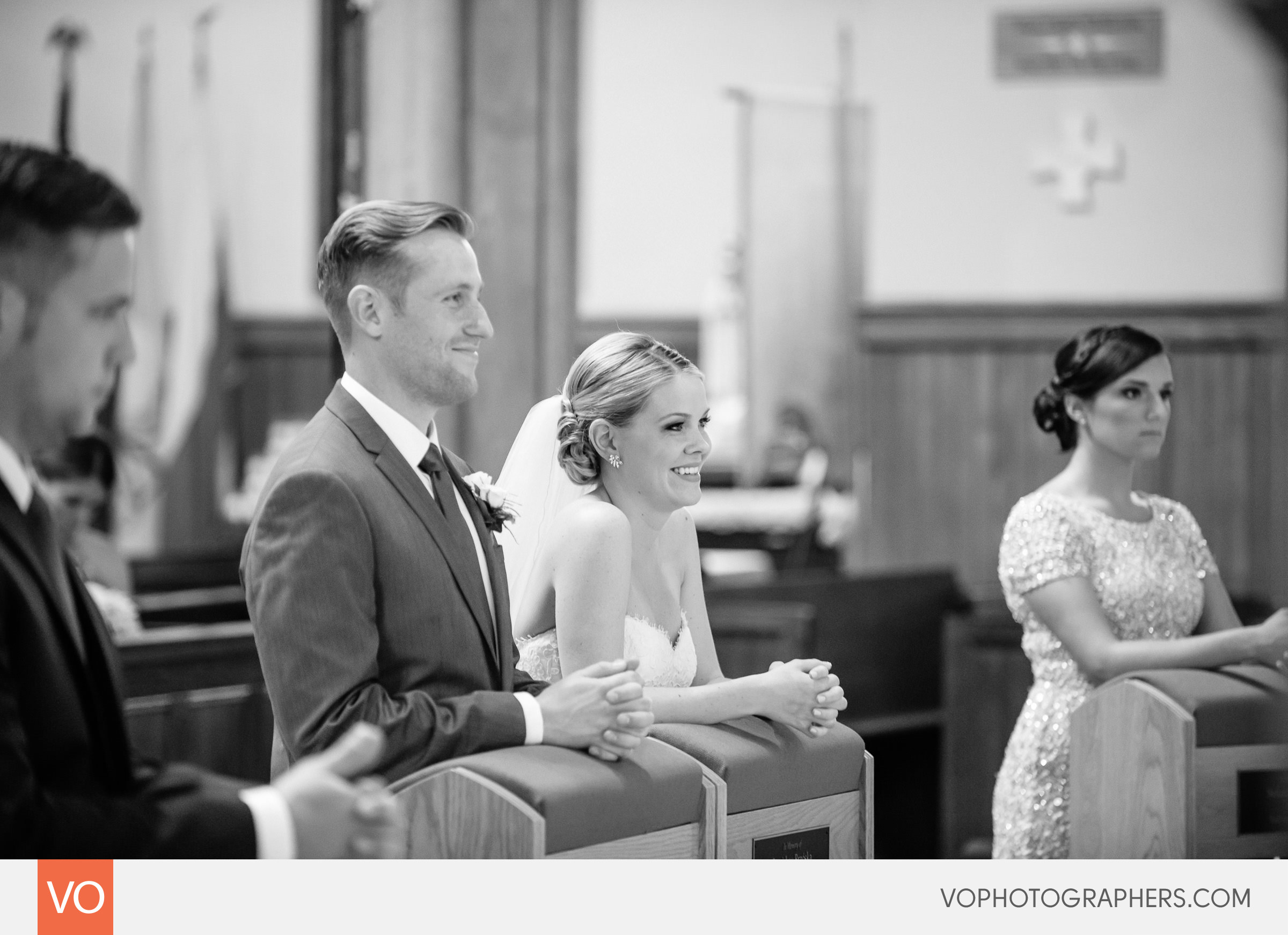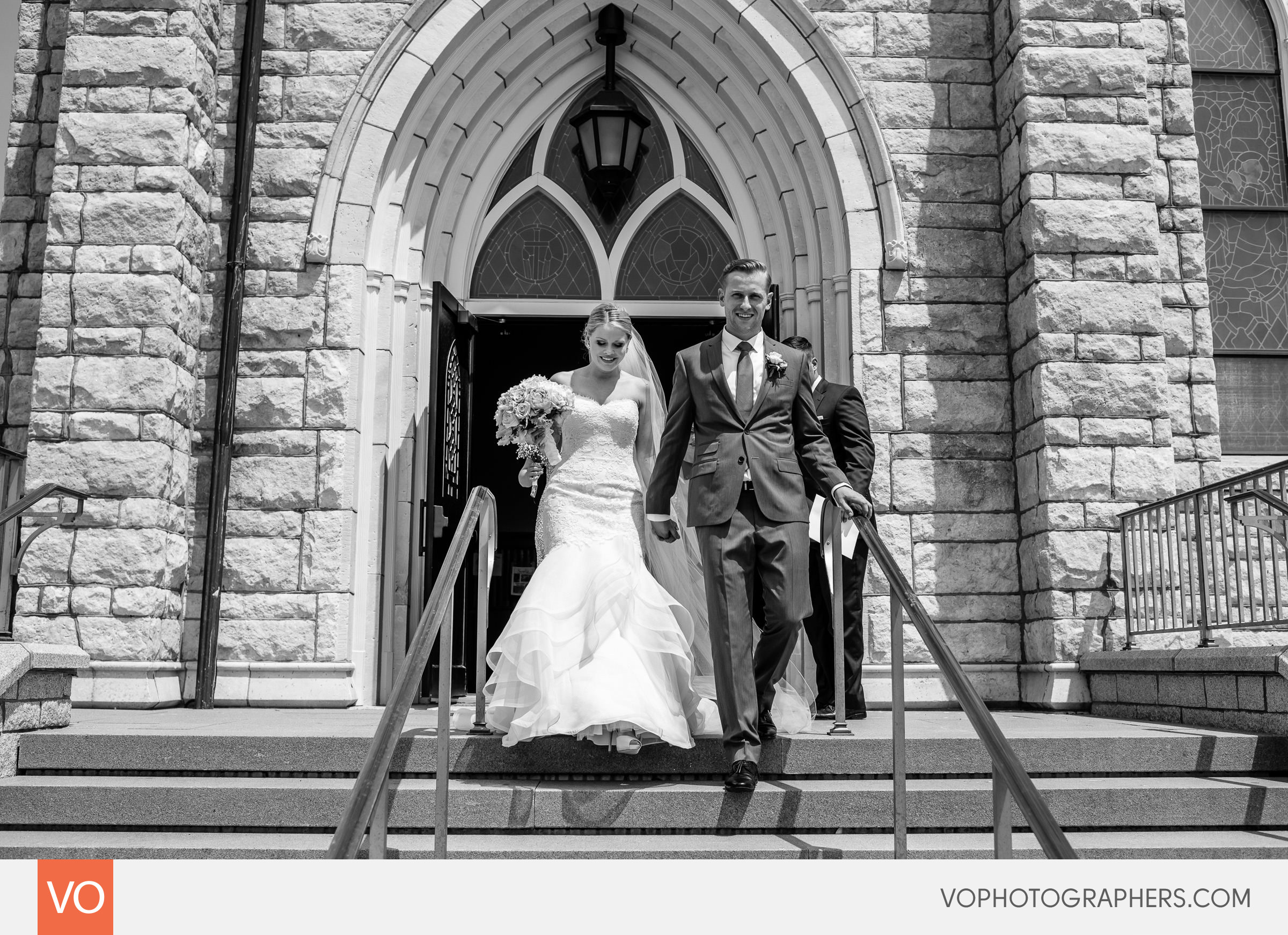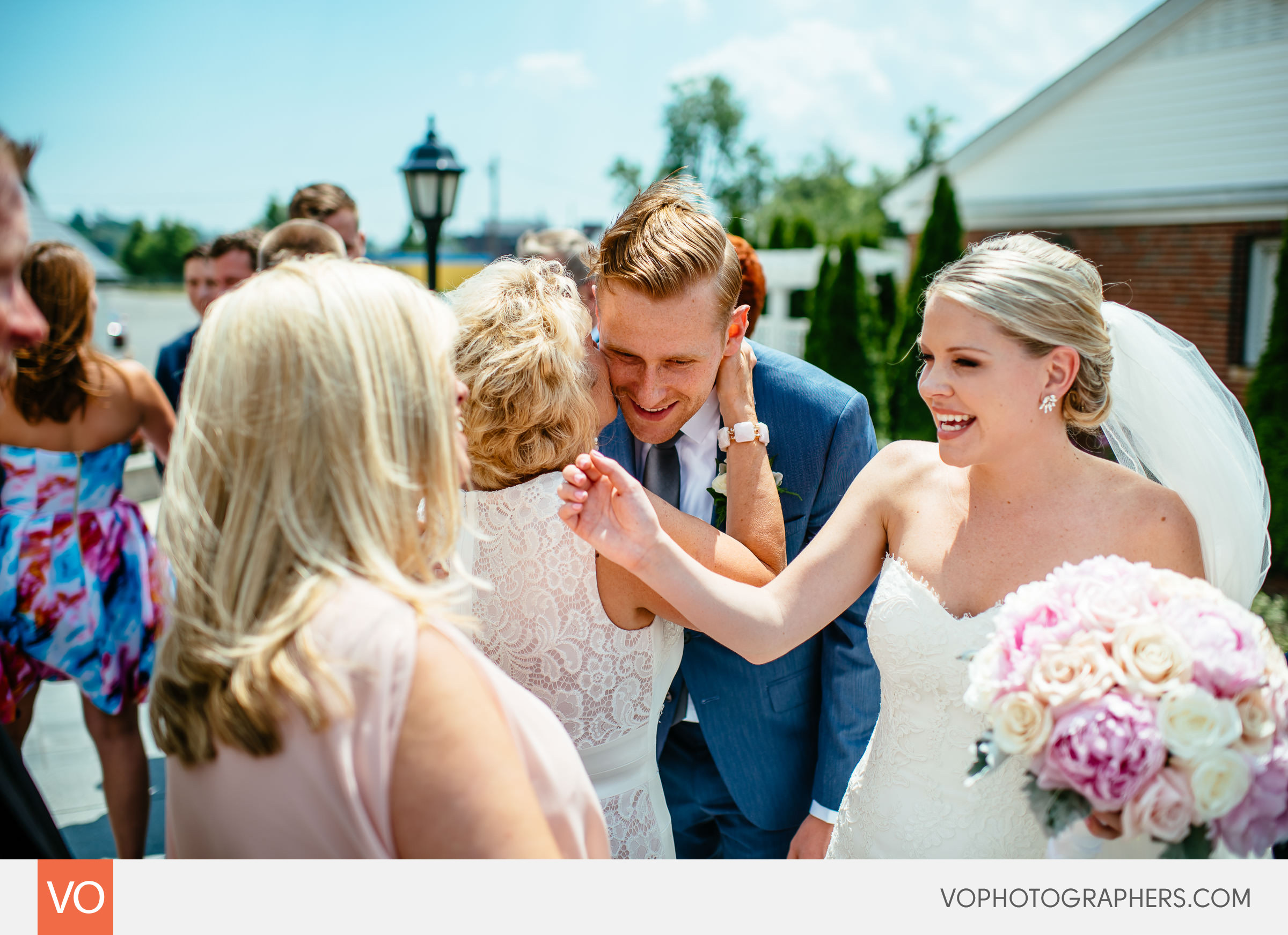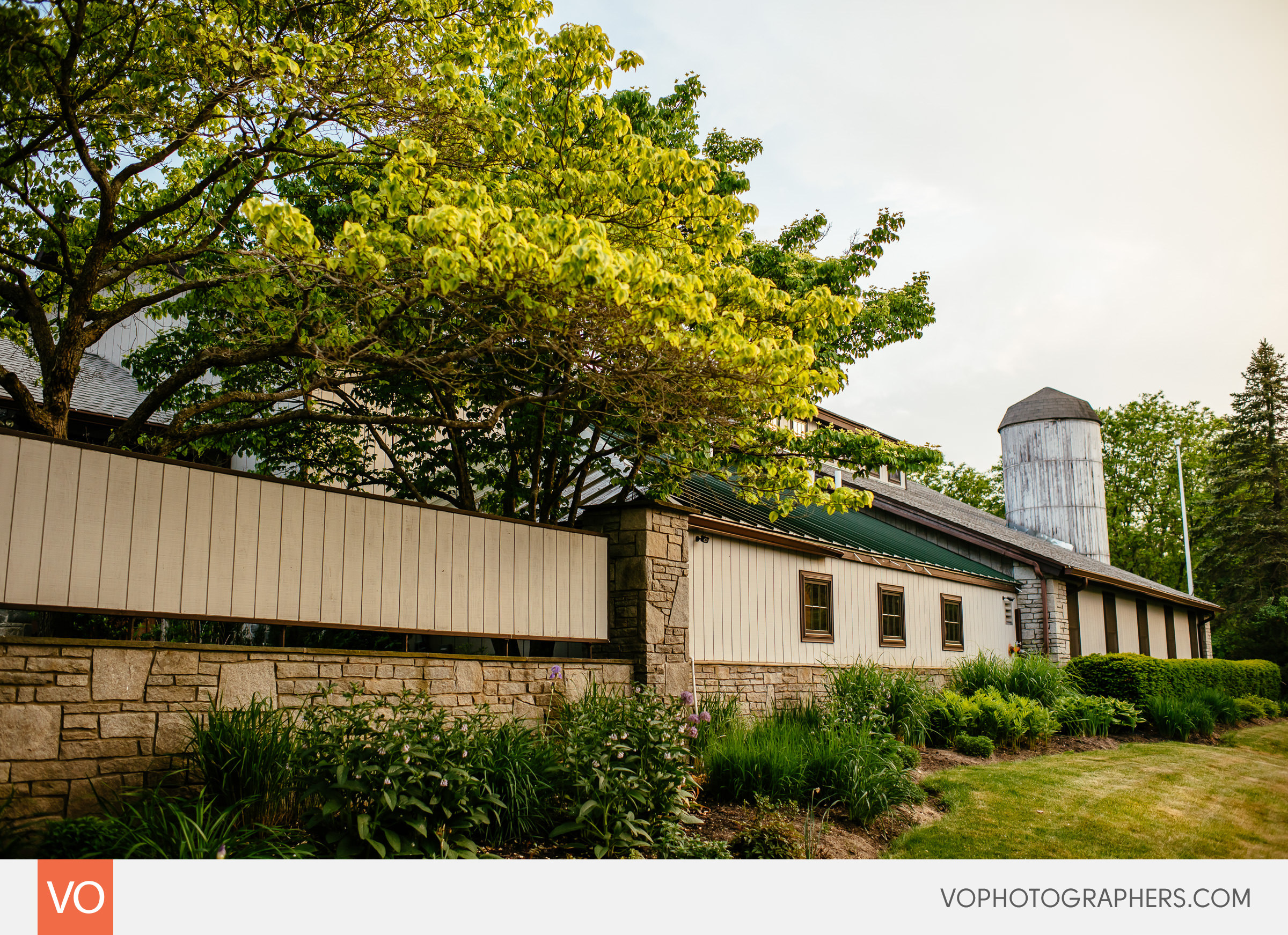 Reception about to start at Farmington Gardens.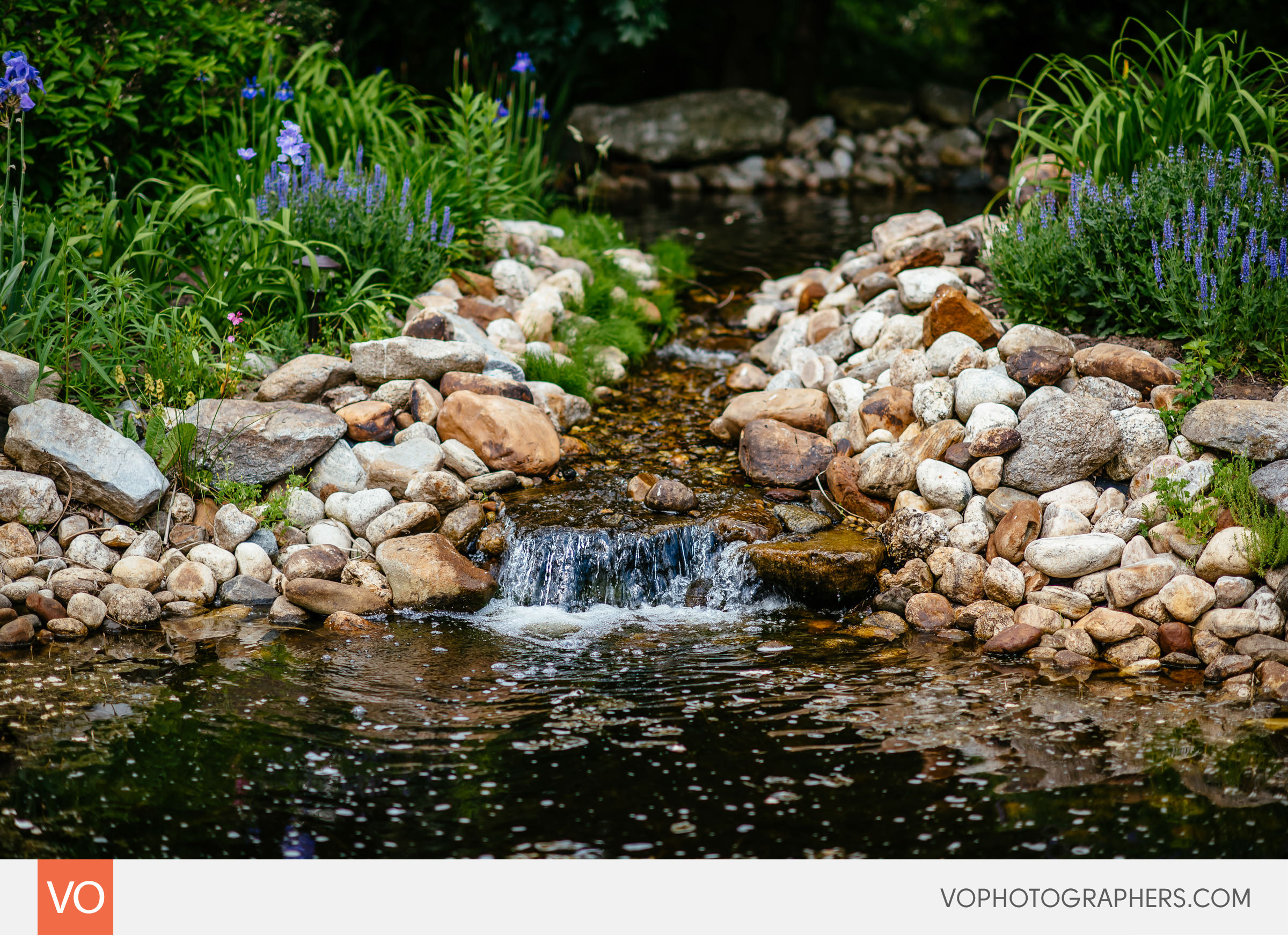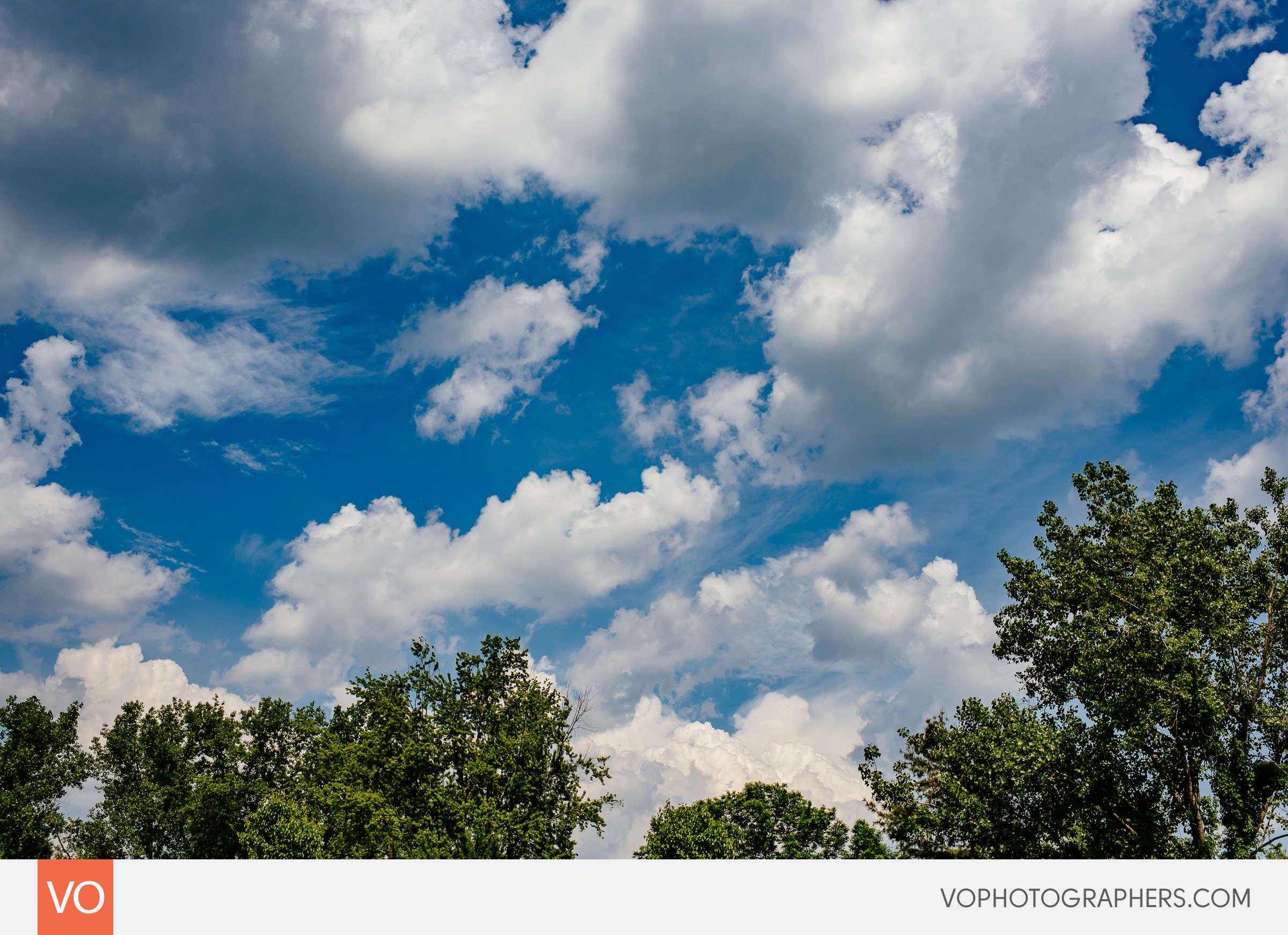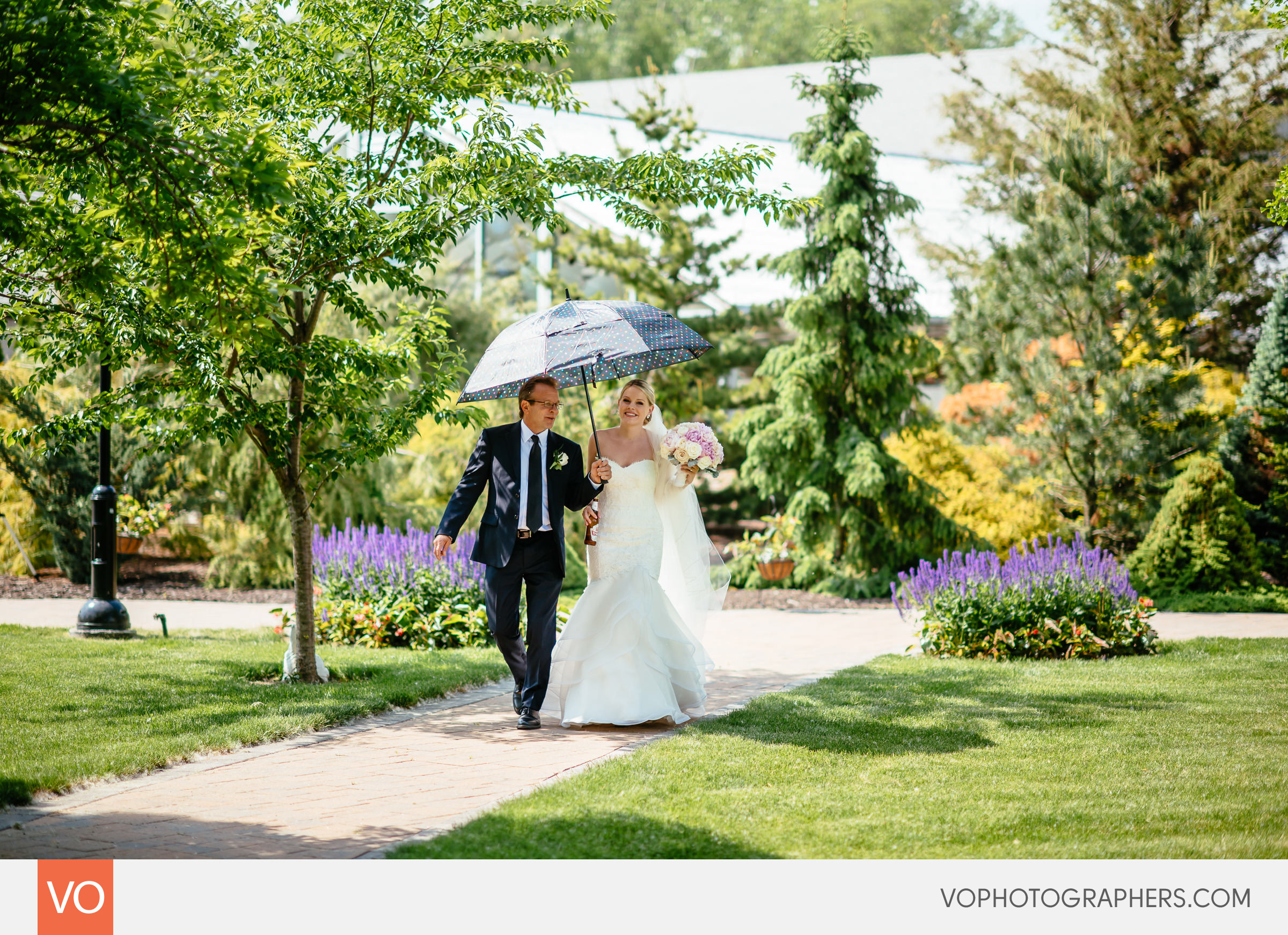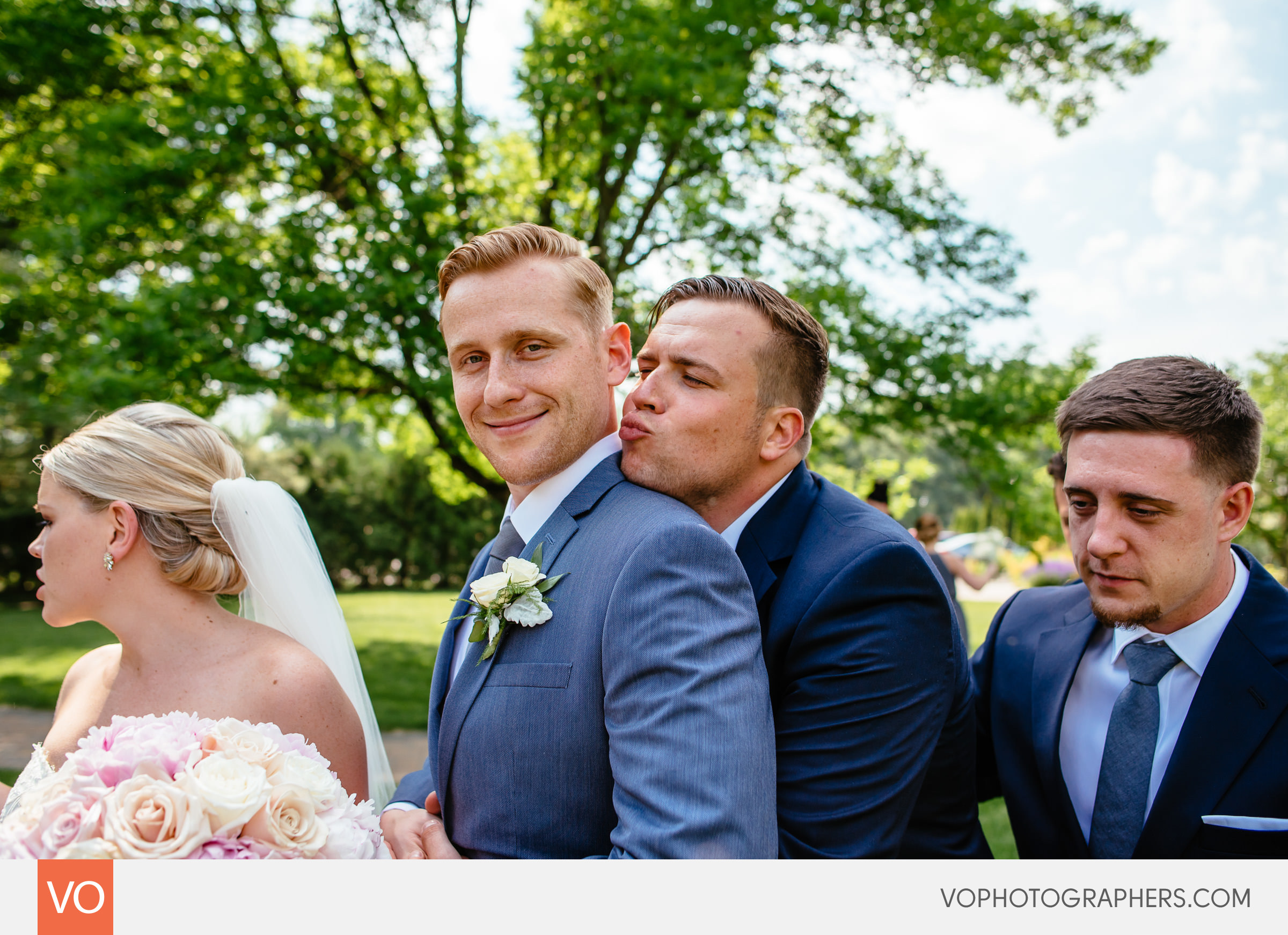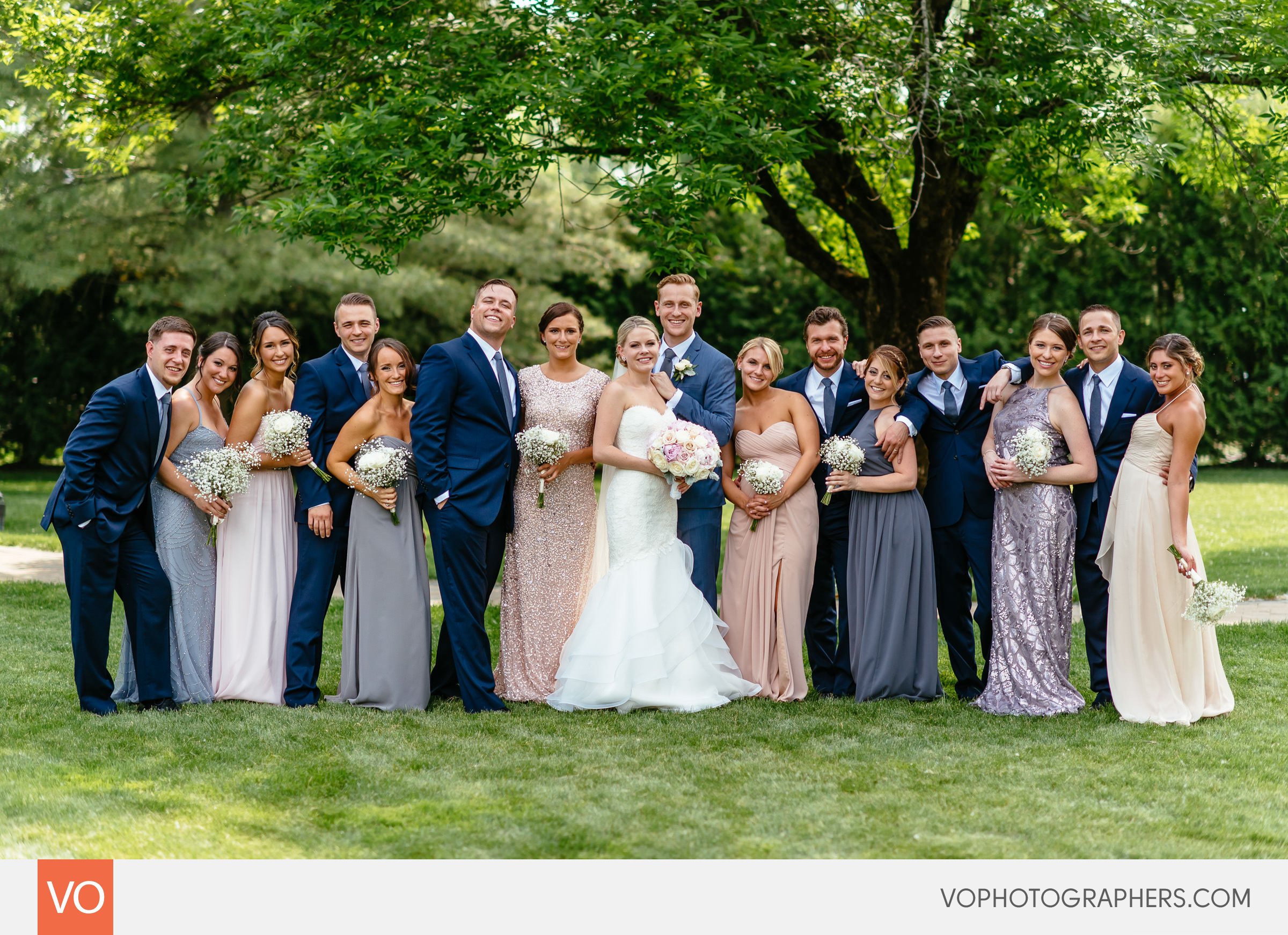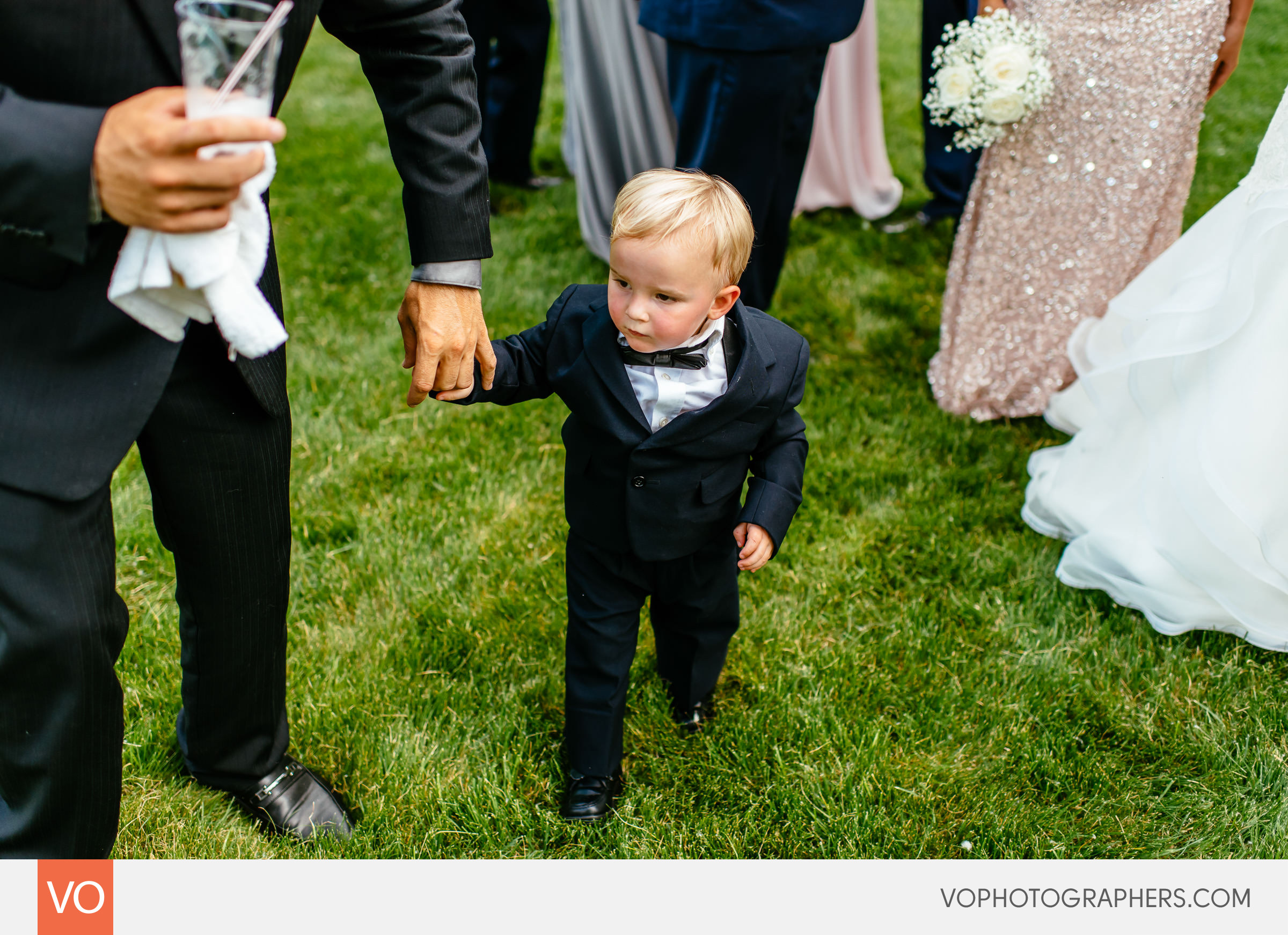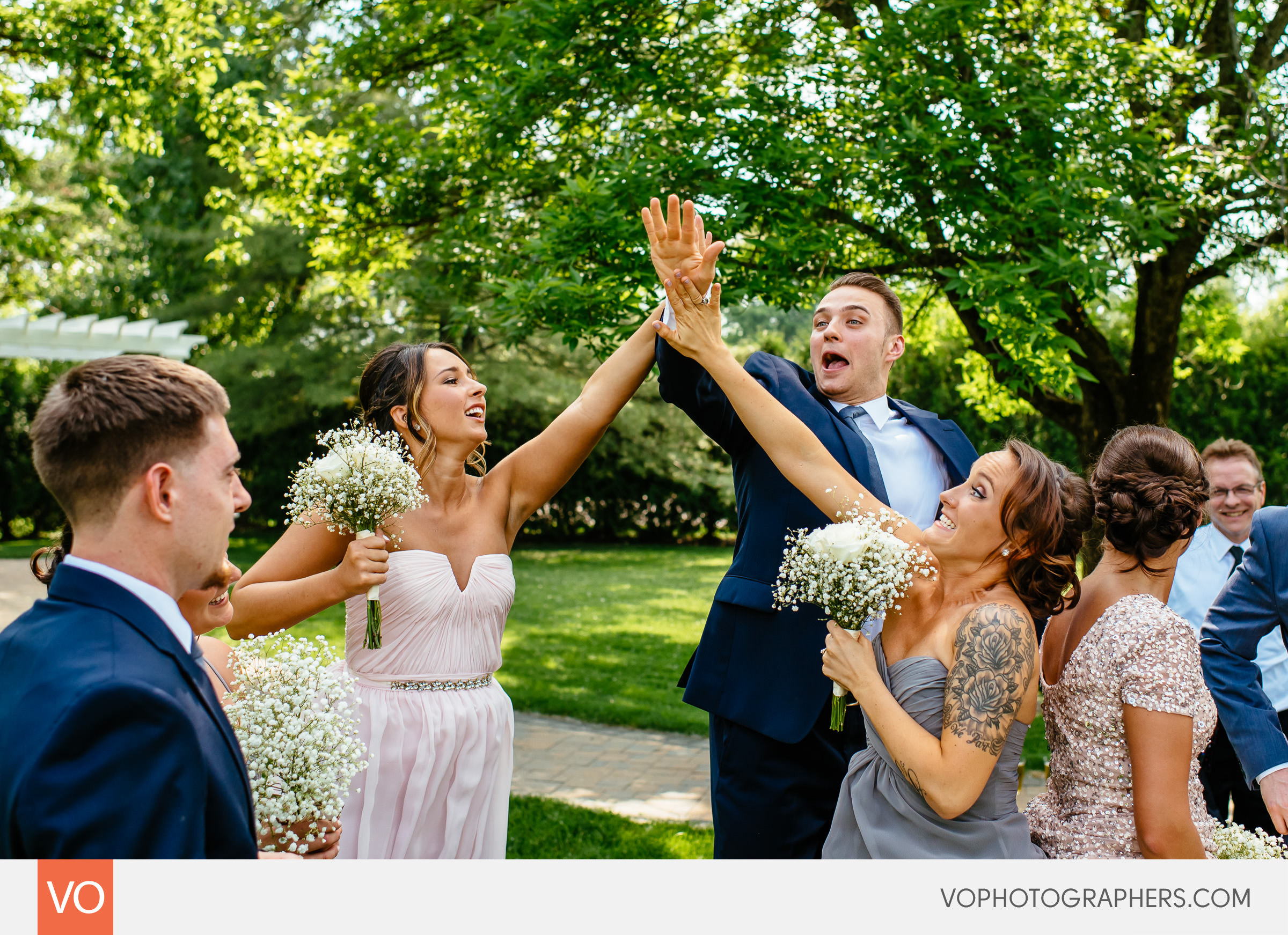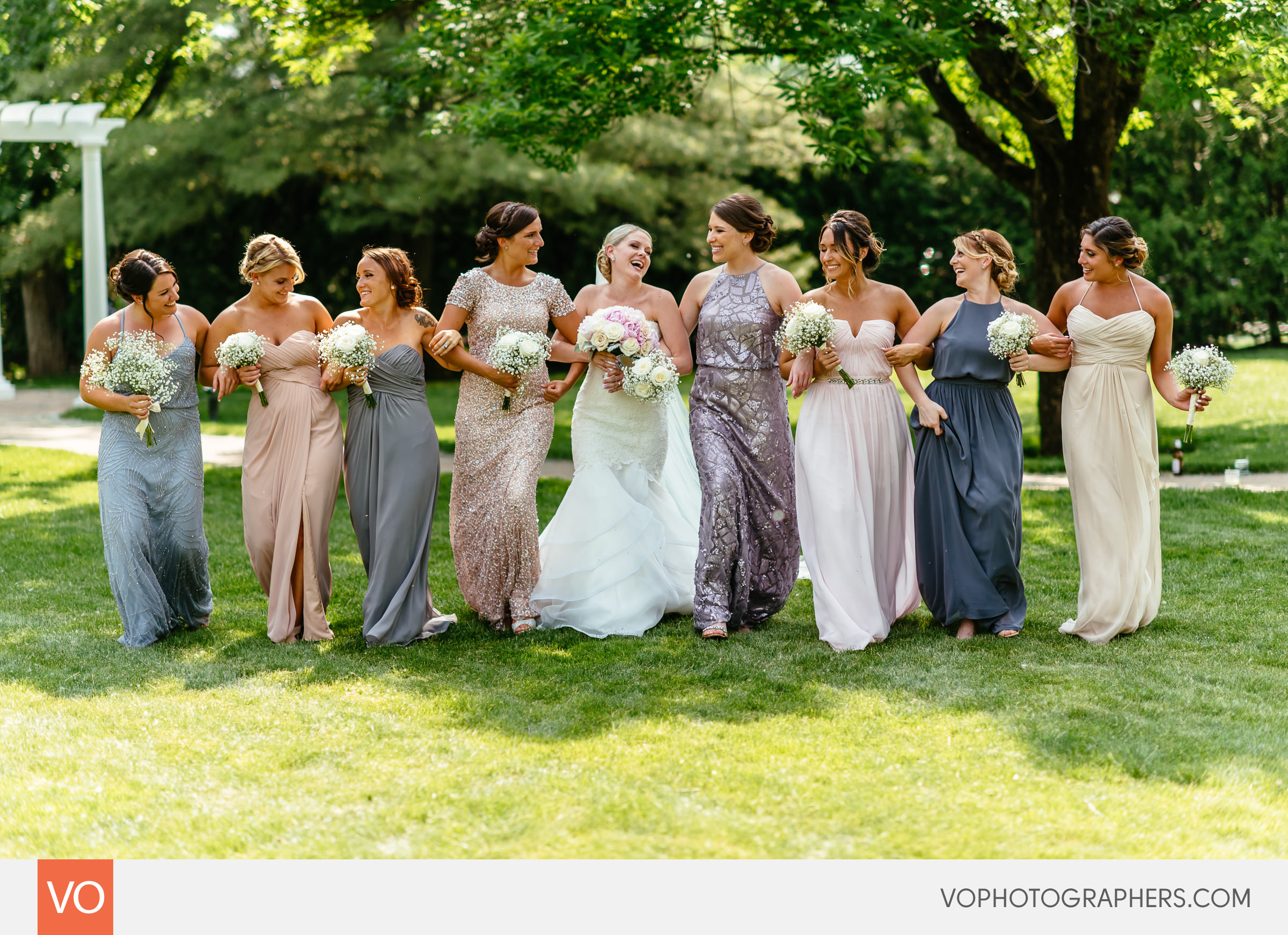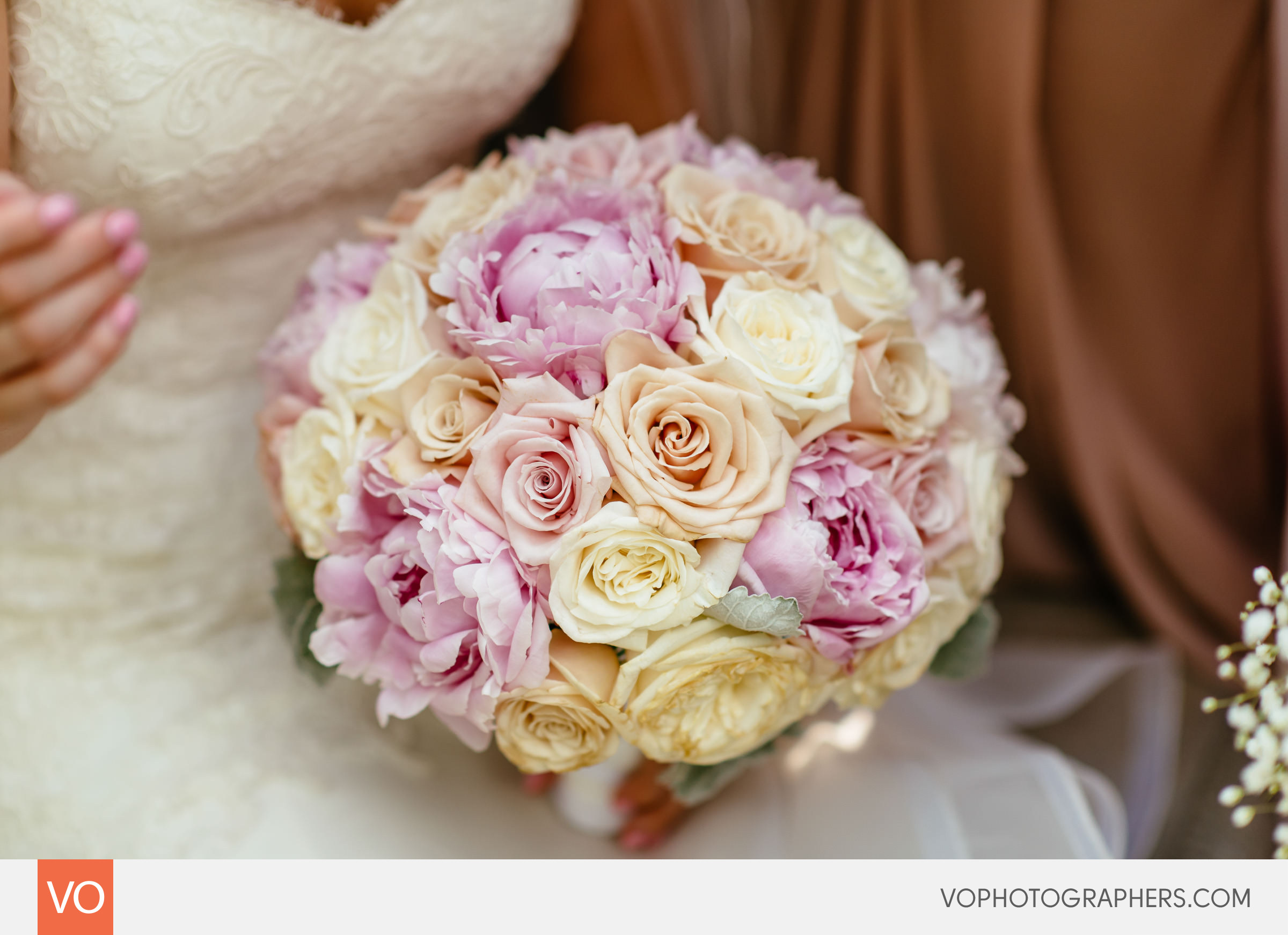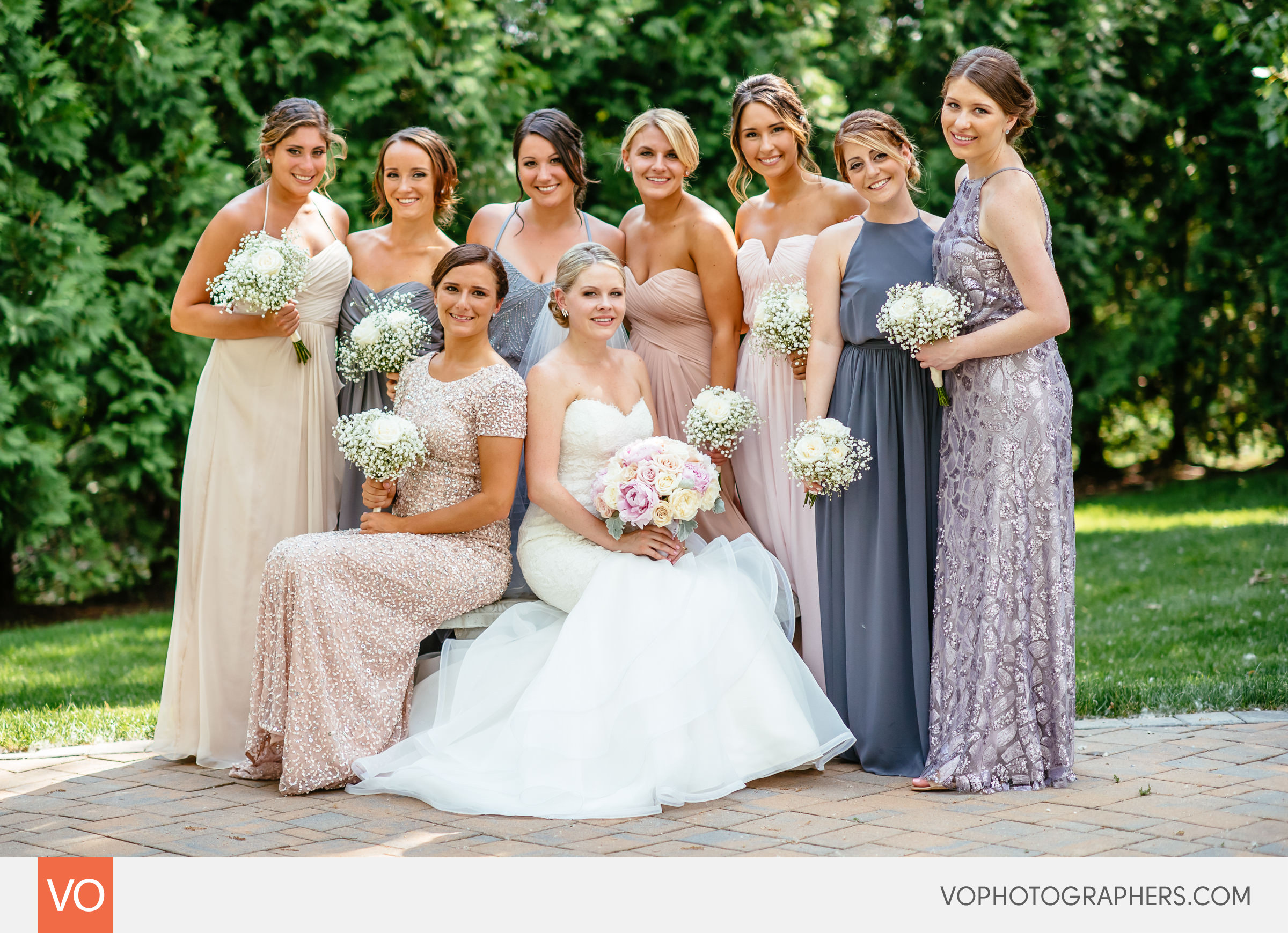 Bridesmaids at Farmington Gardens.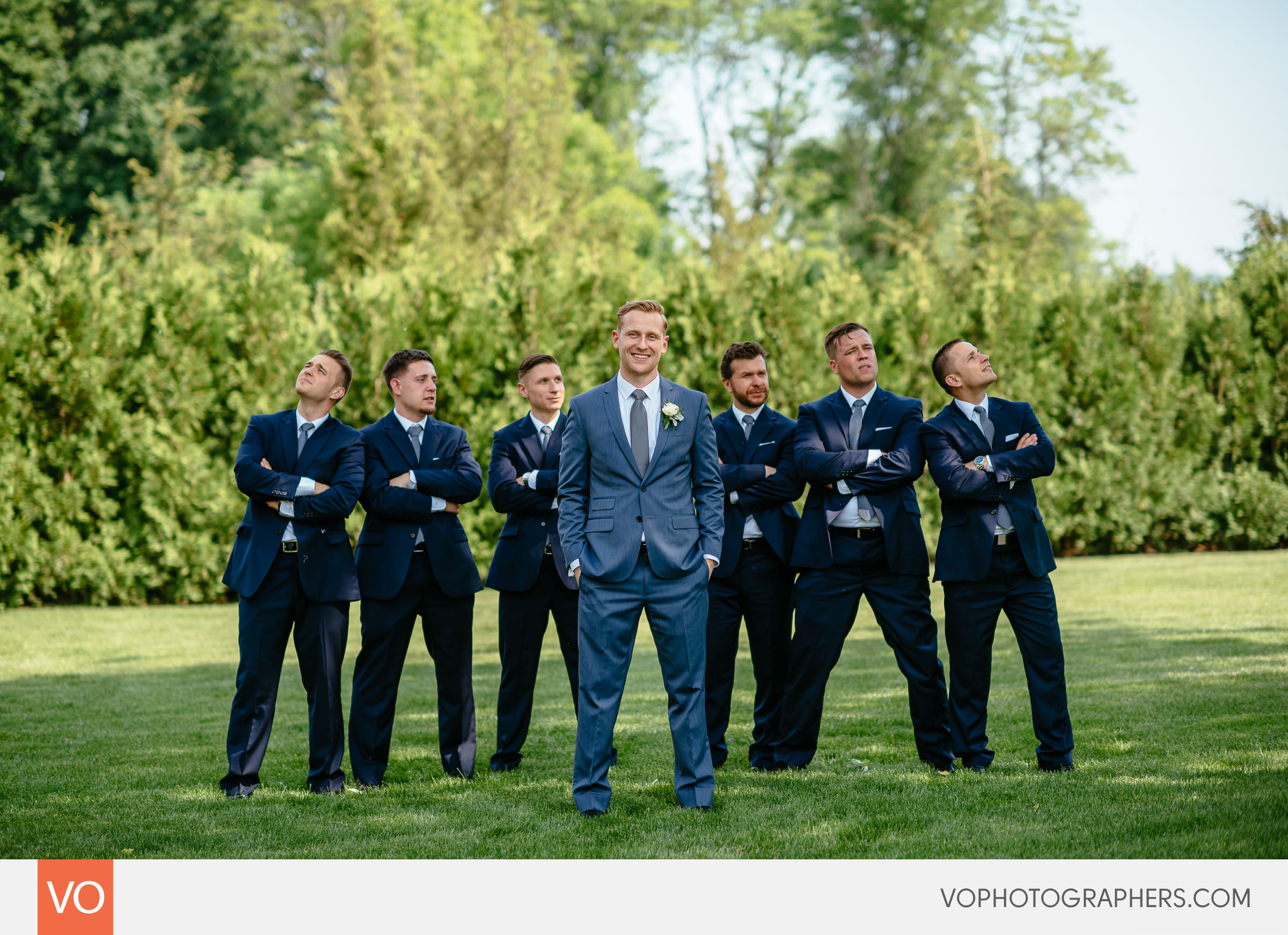 Groomsmen posing at Farmington Gardens before the reception.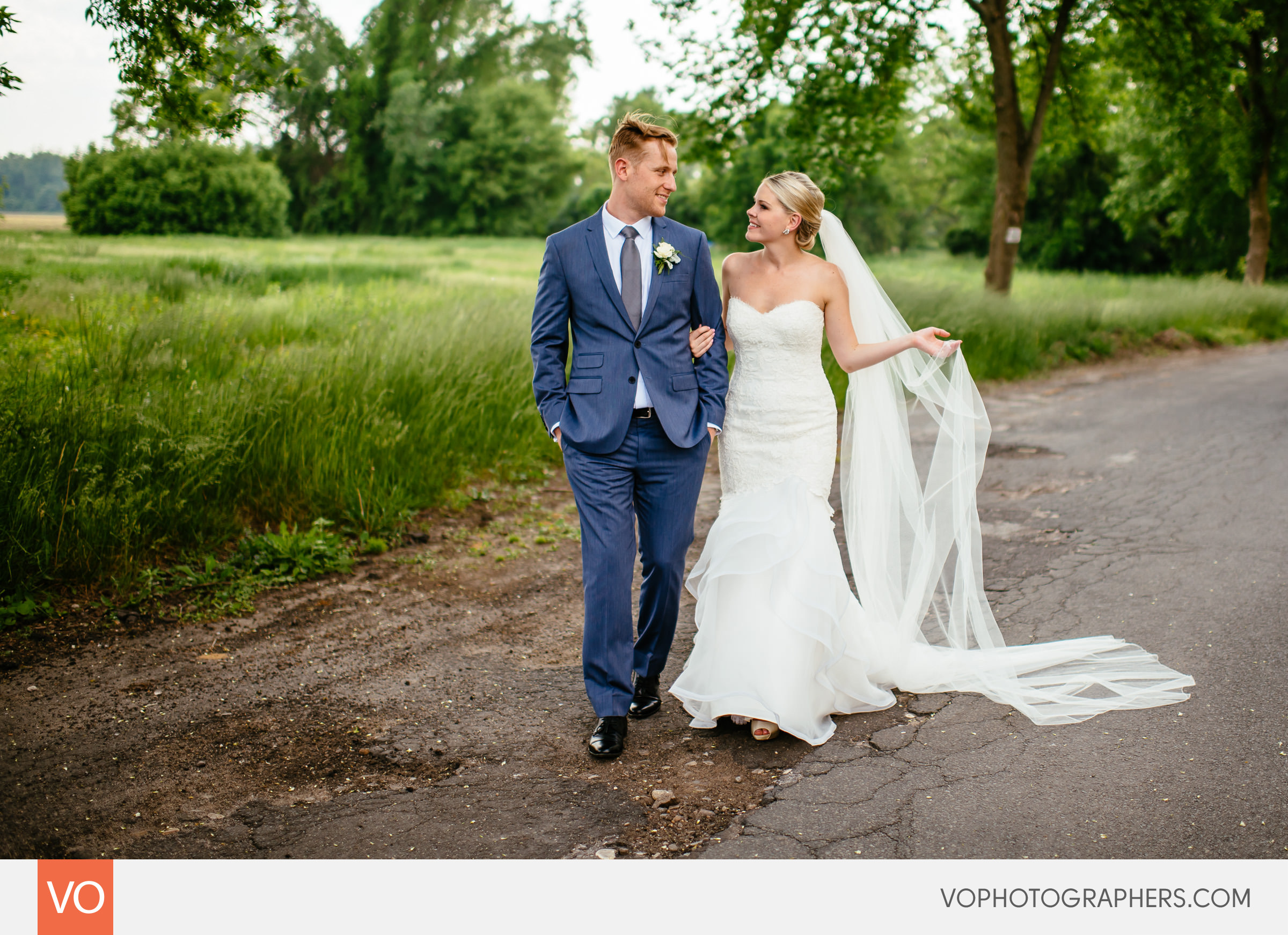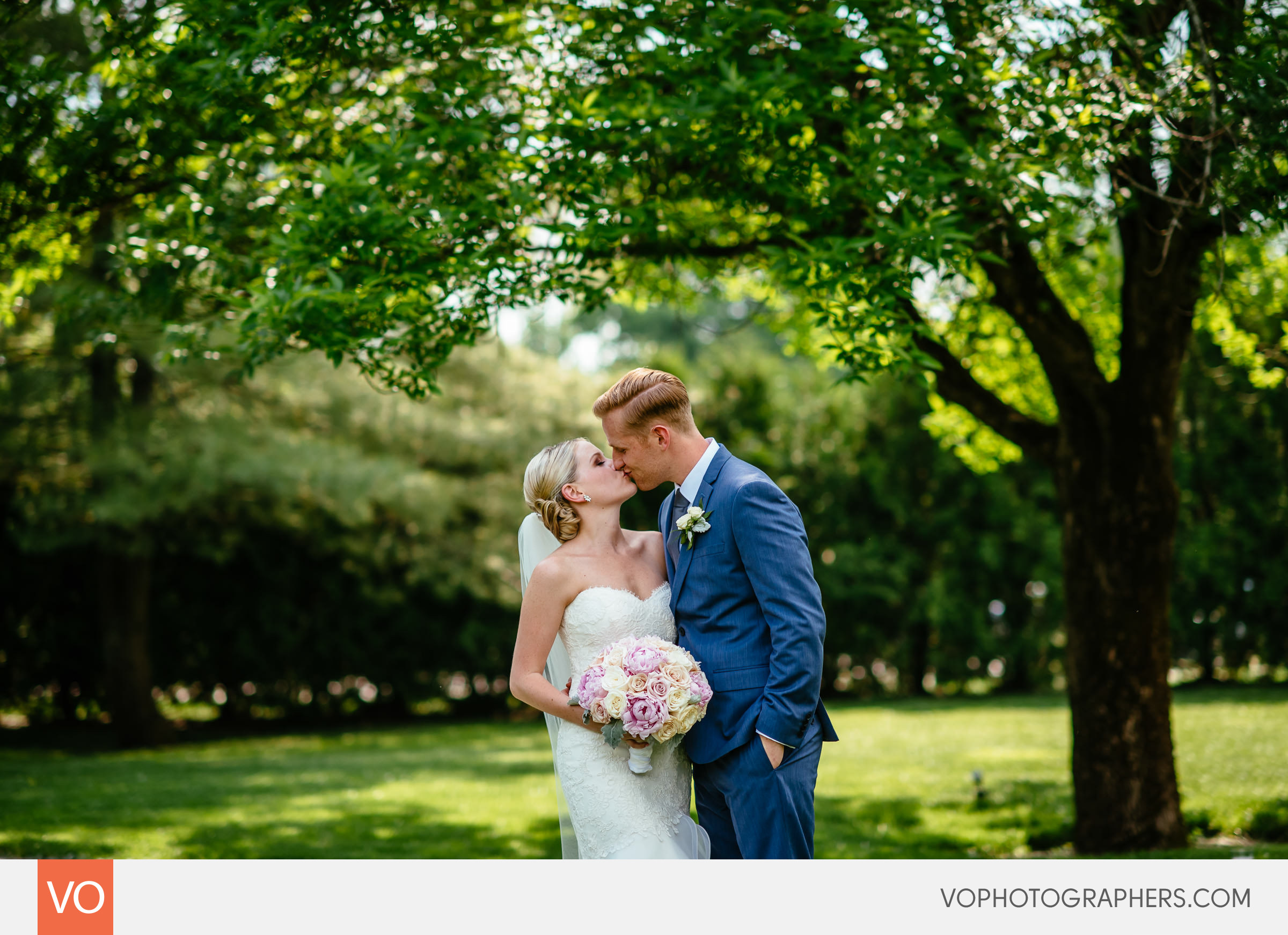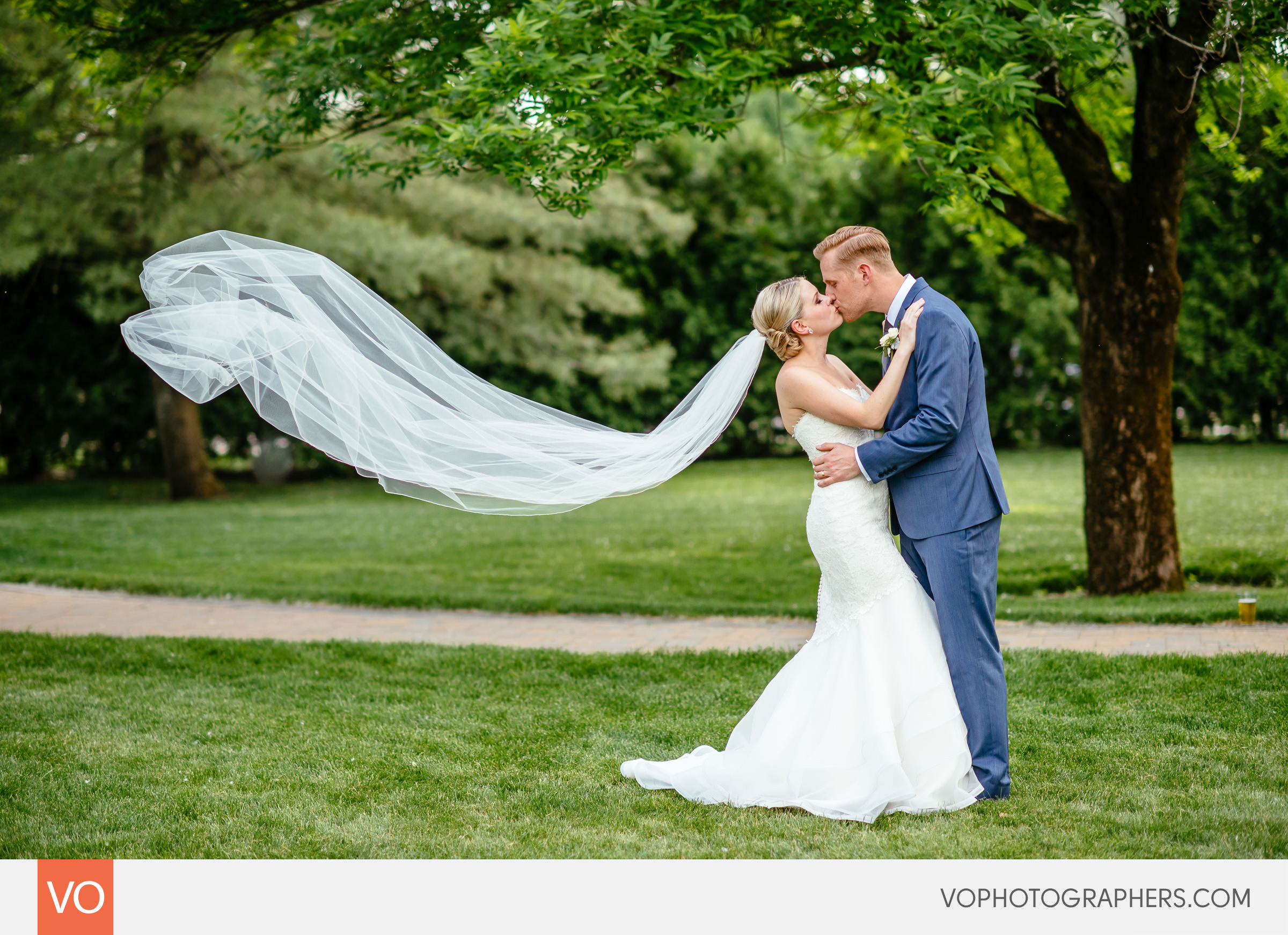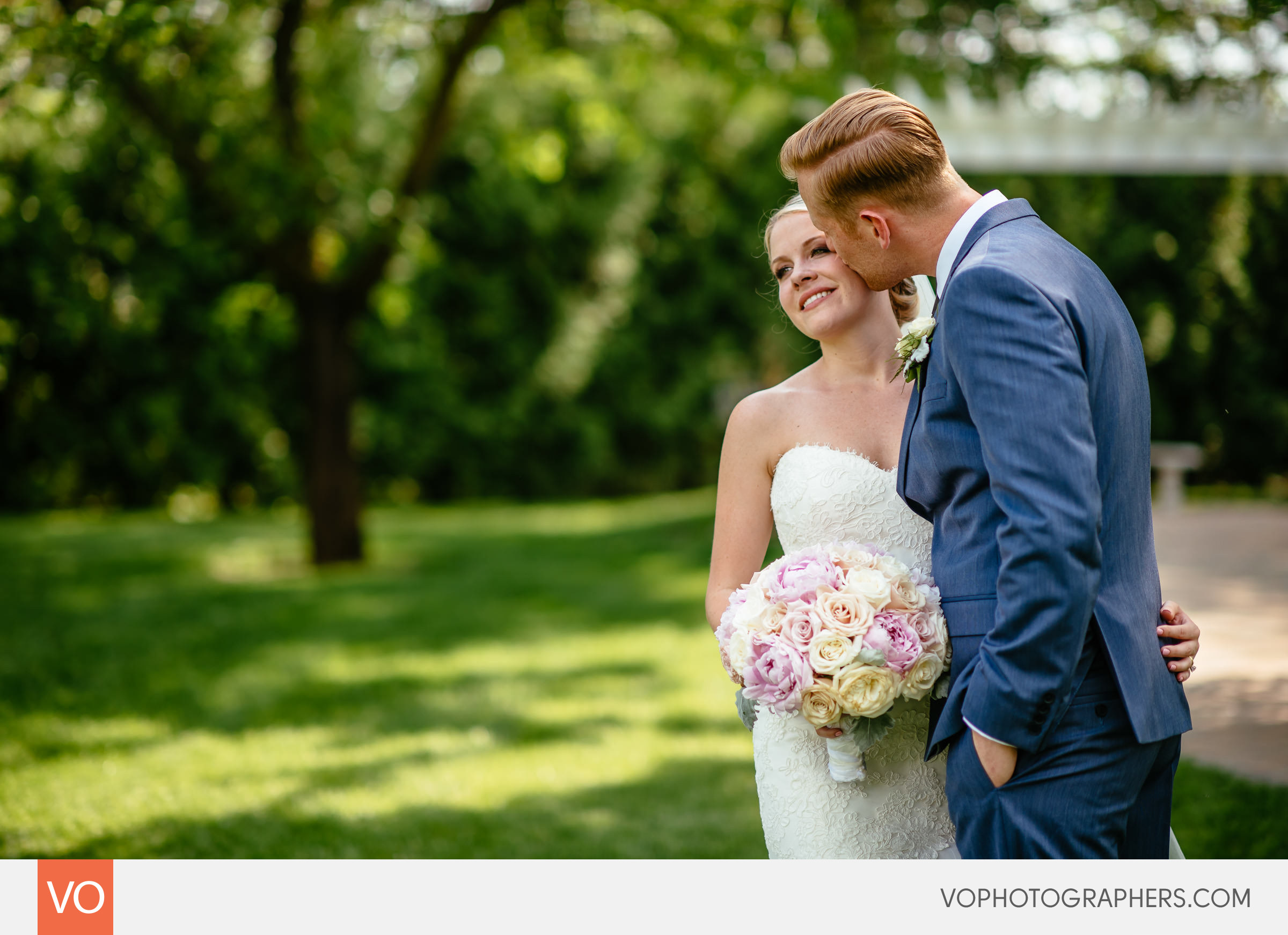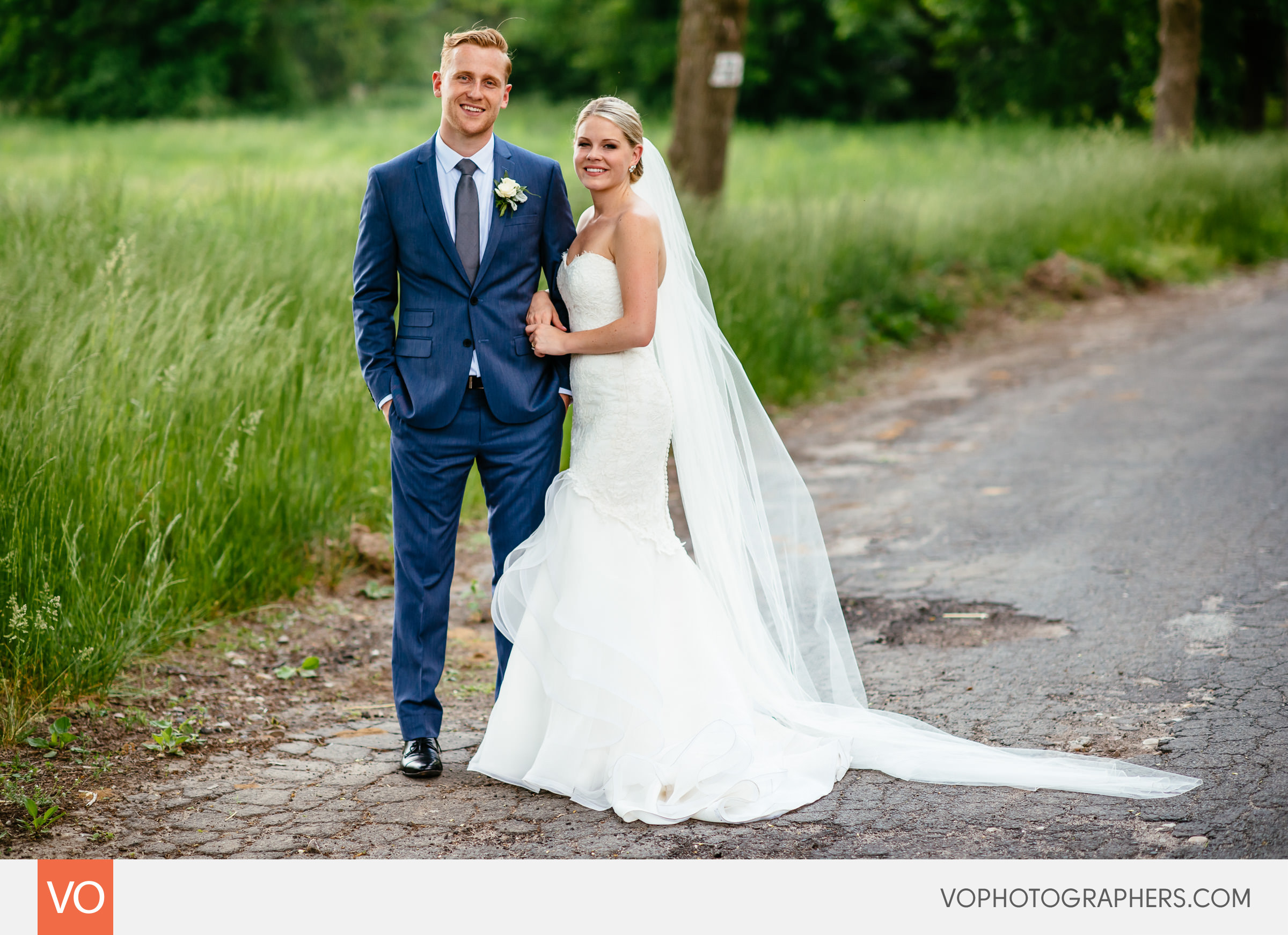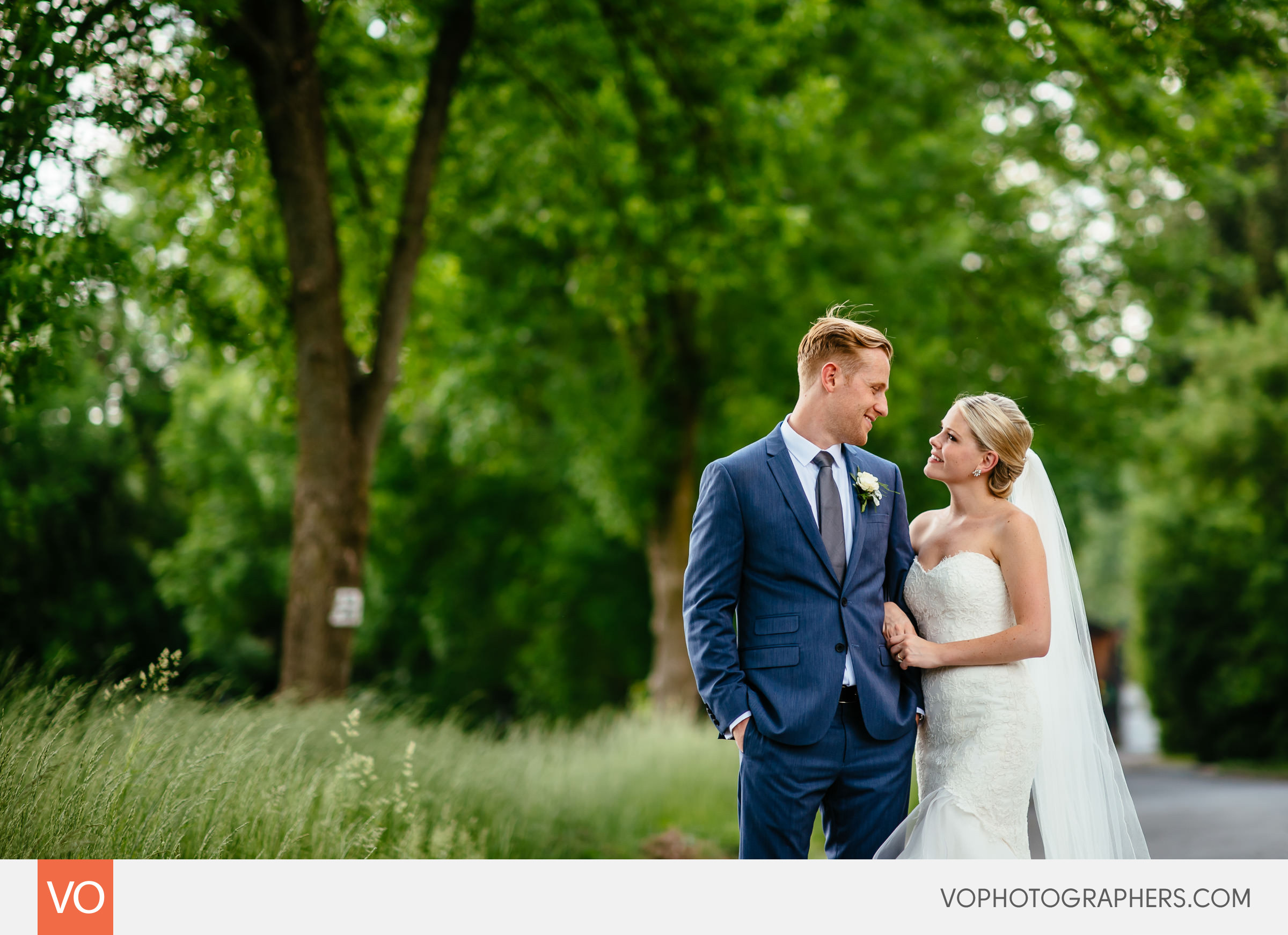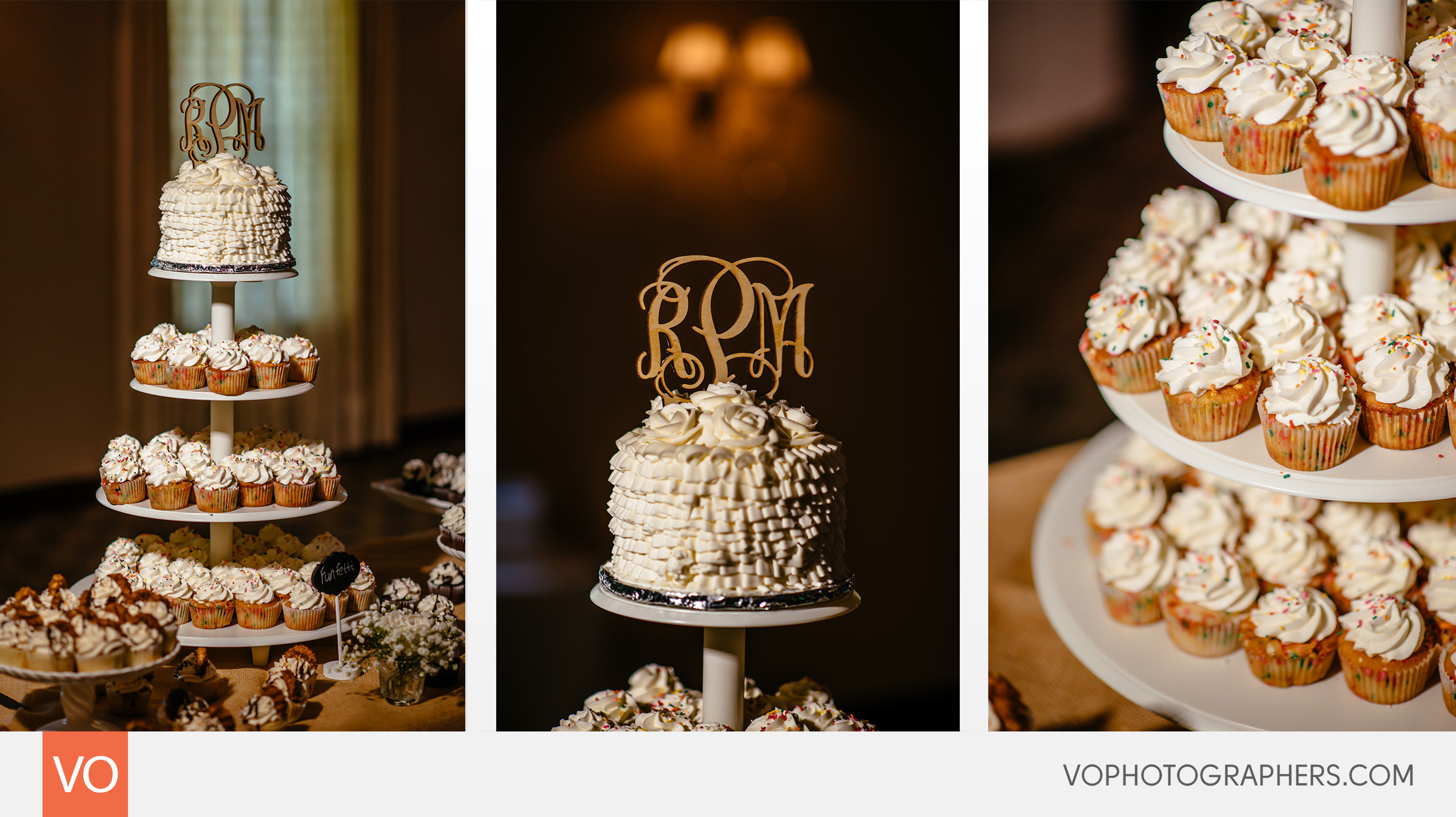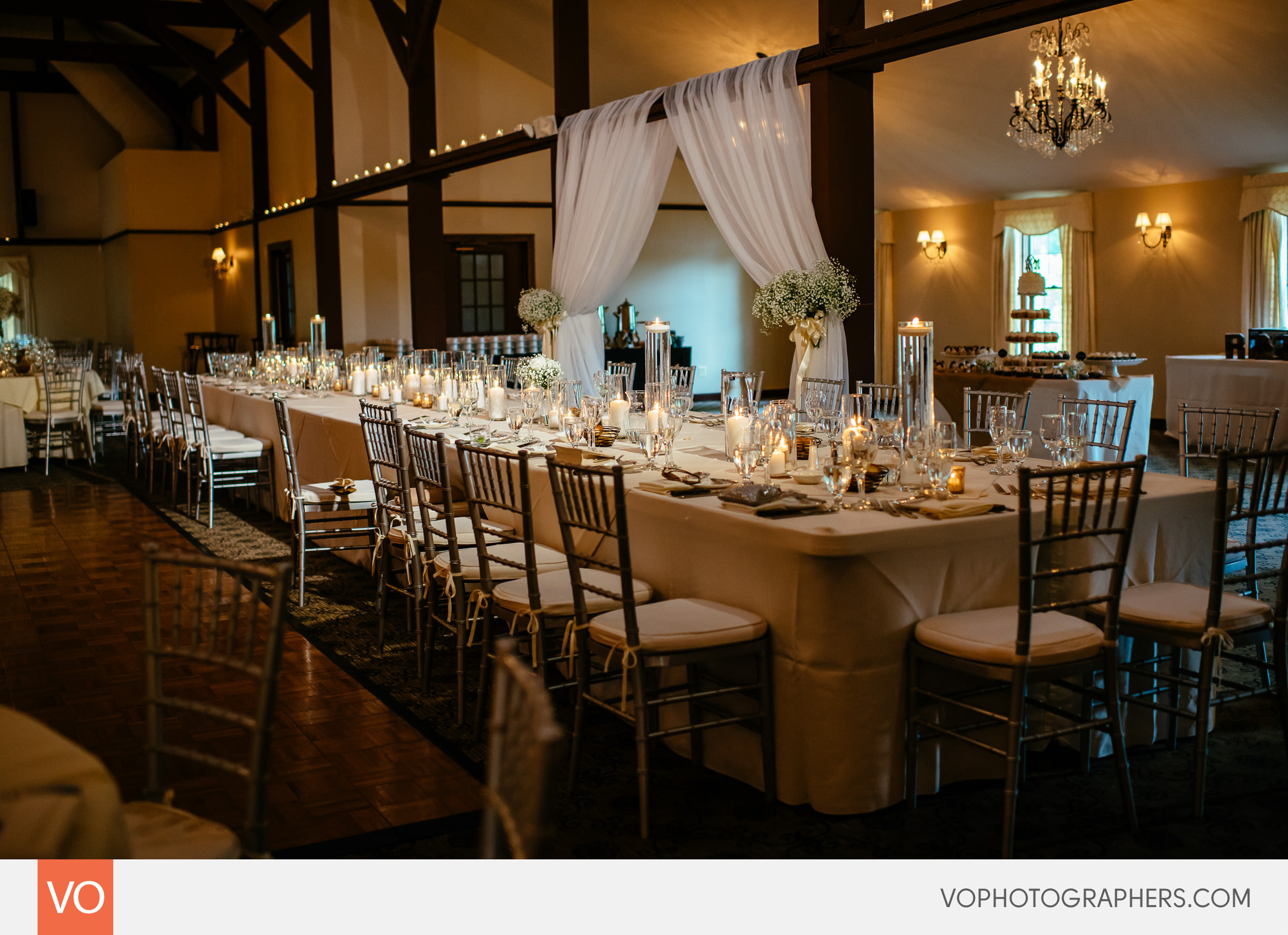 King's table at Farmington Gardens is just amazing.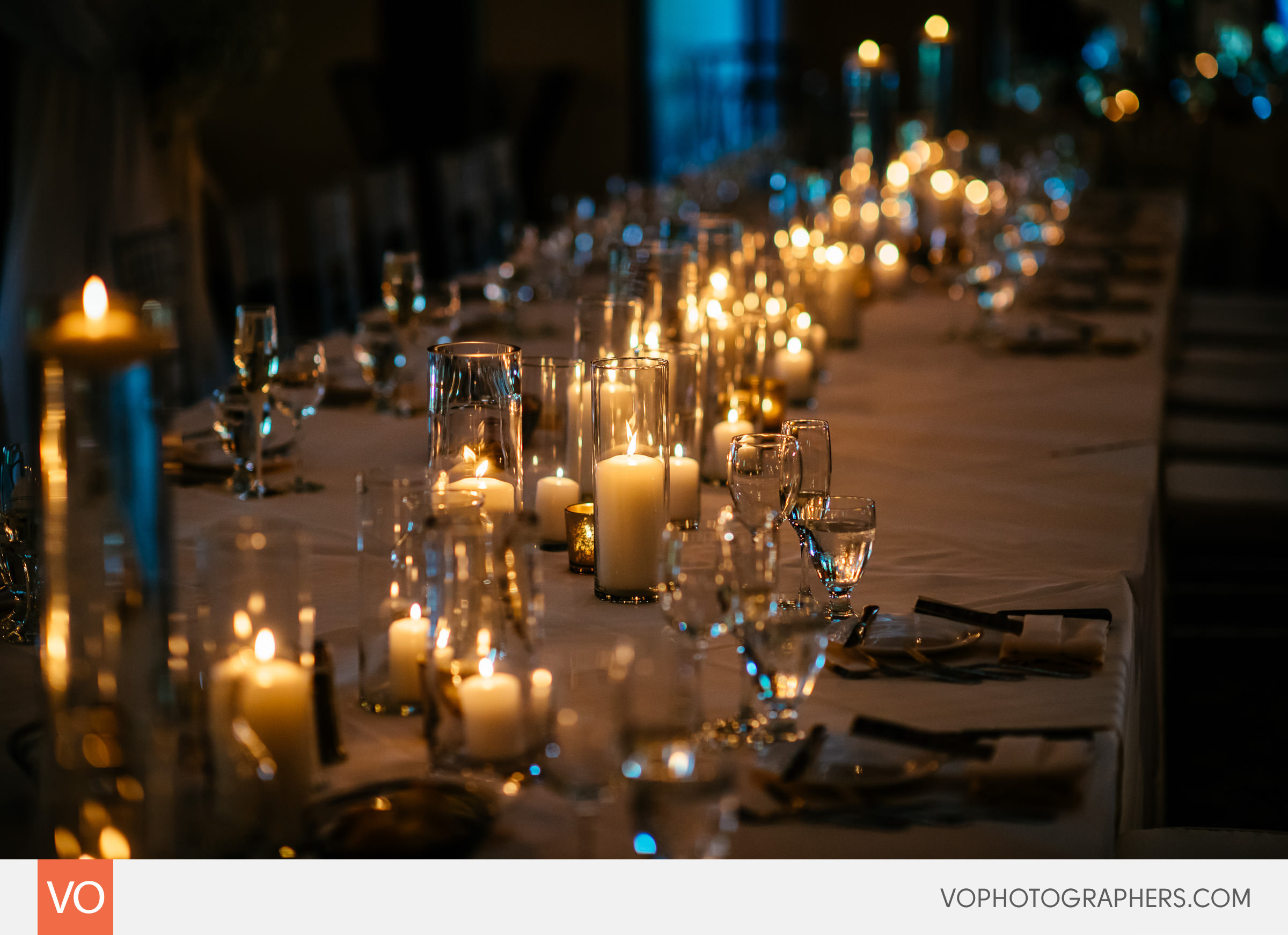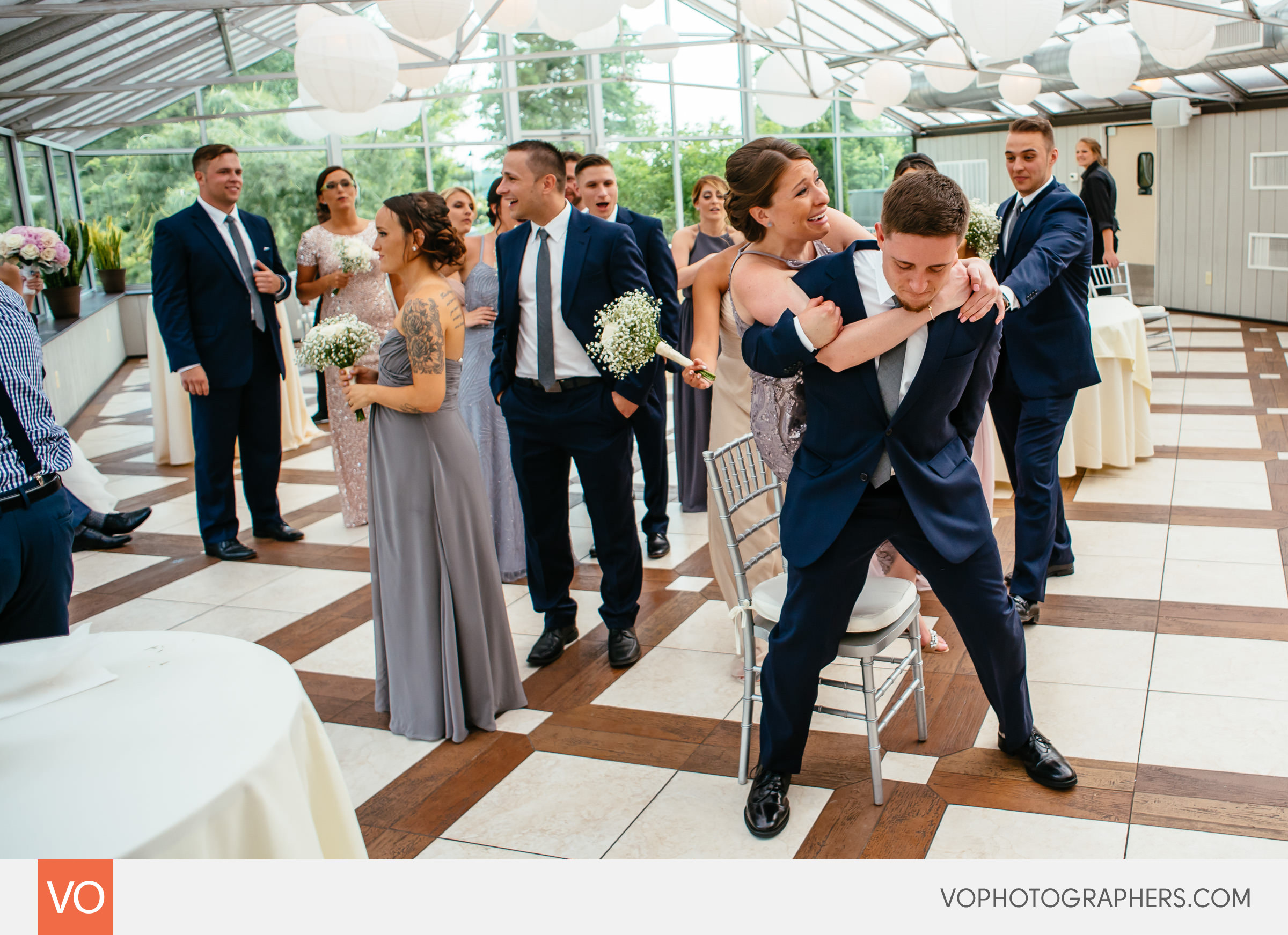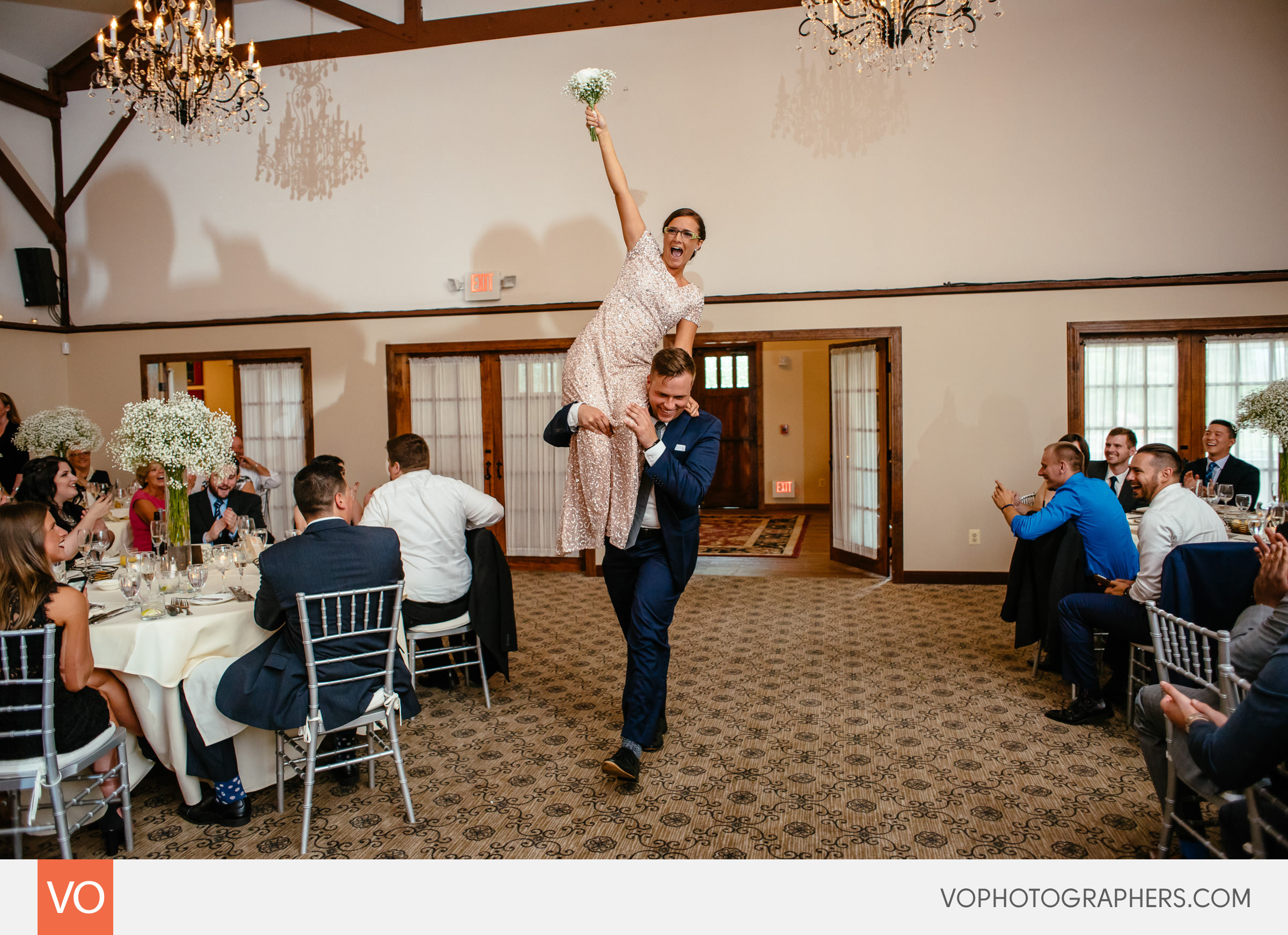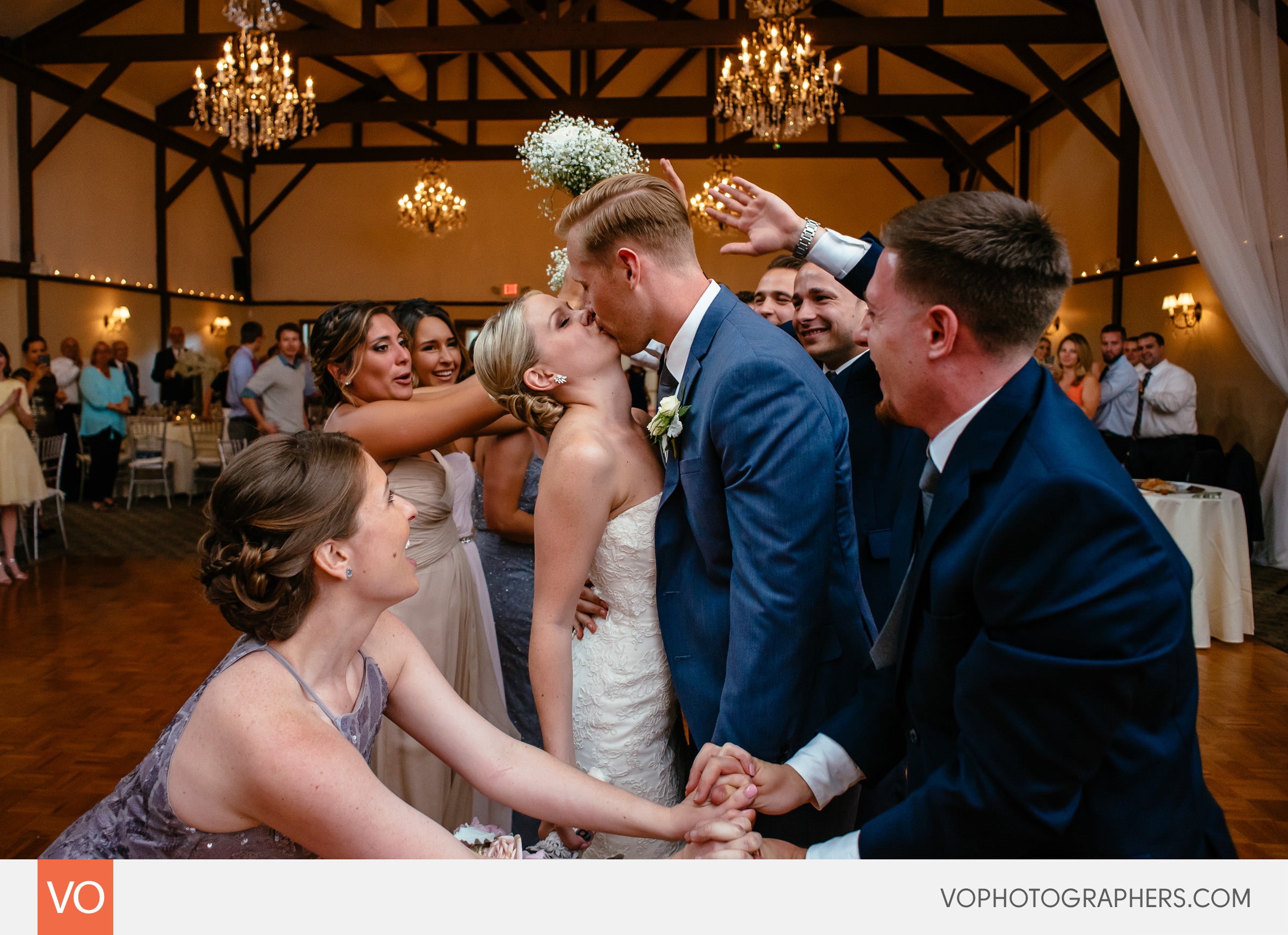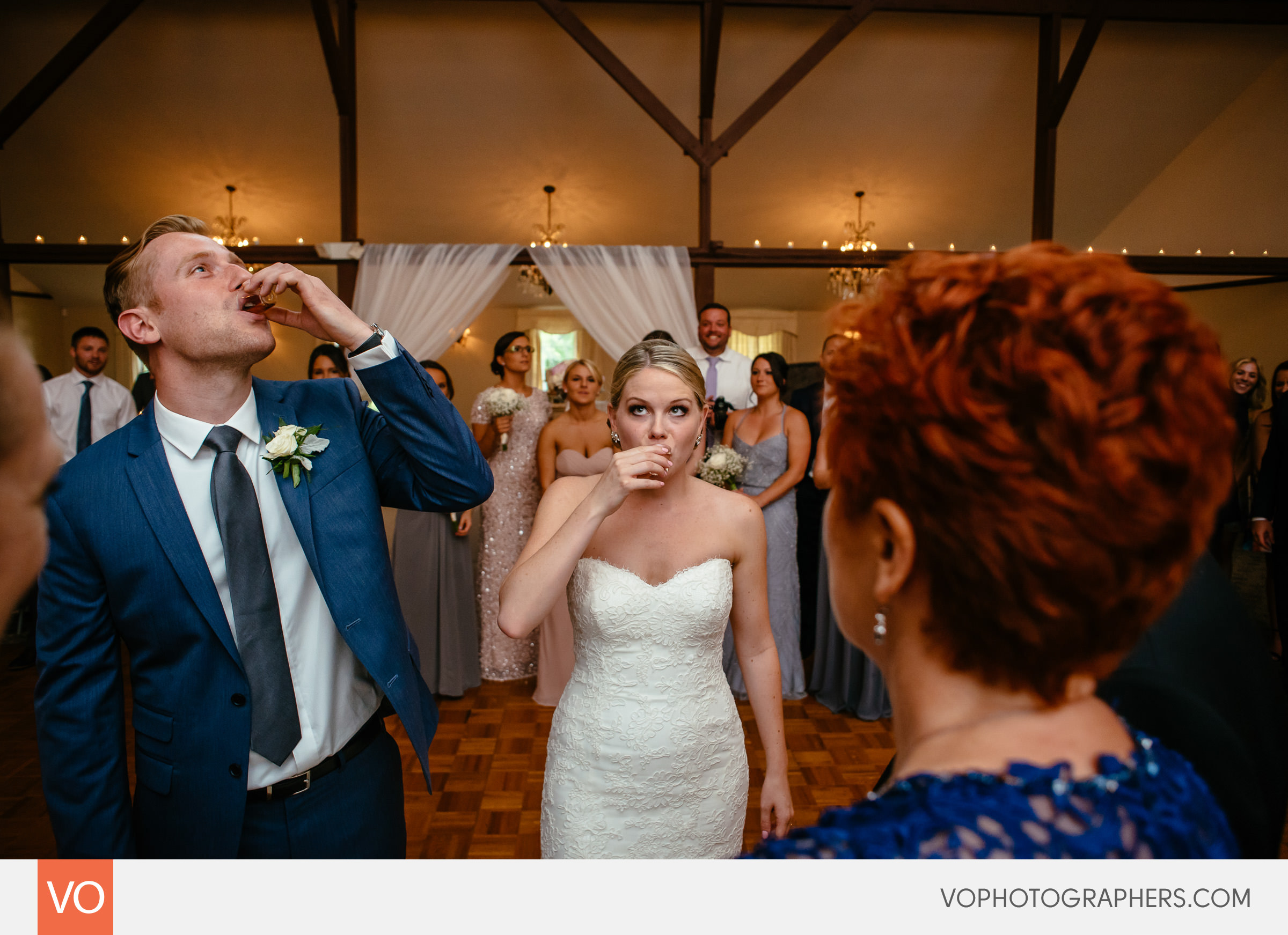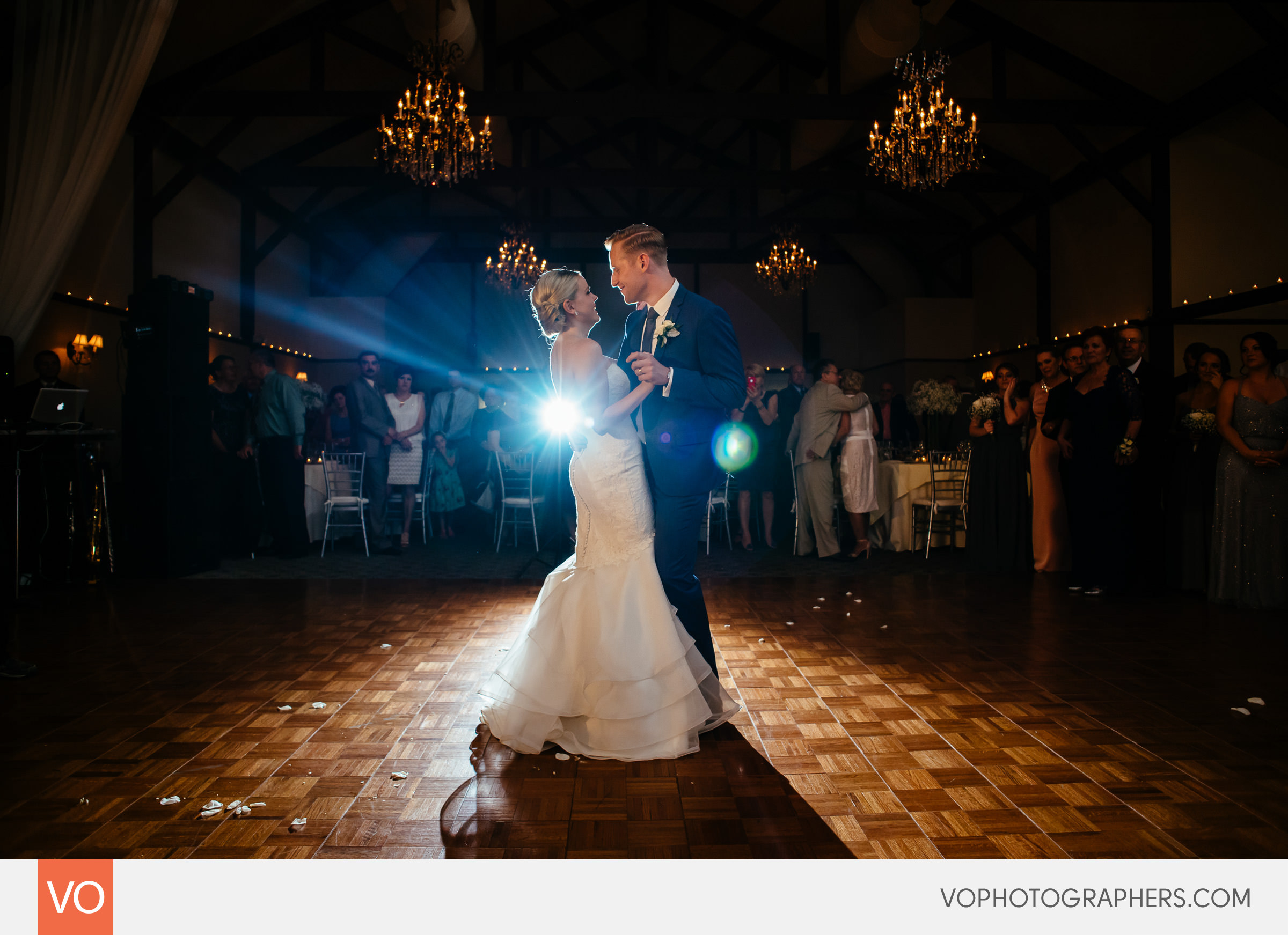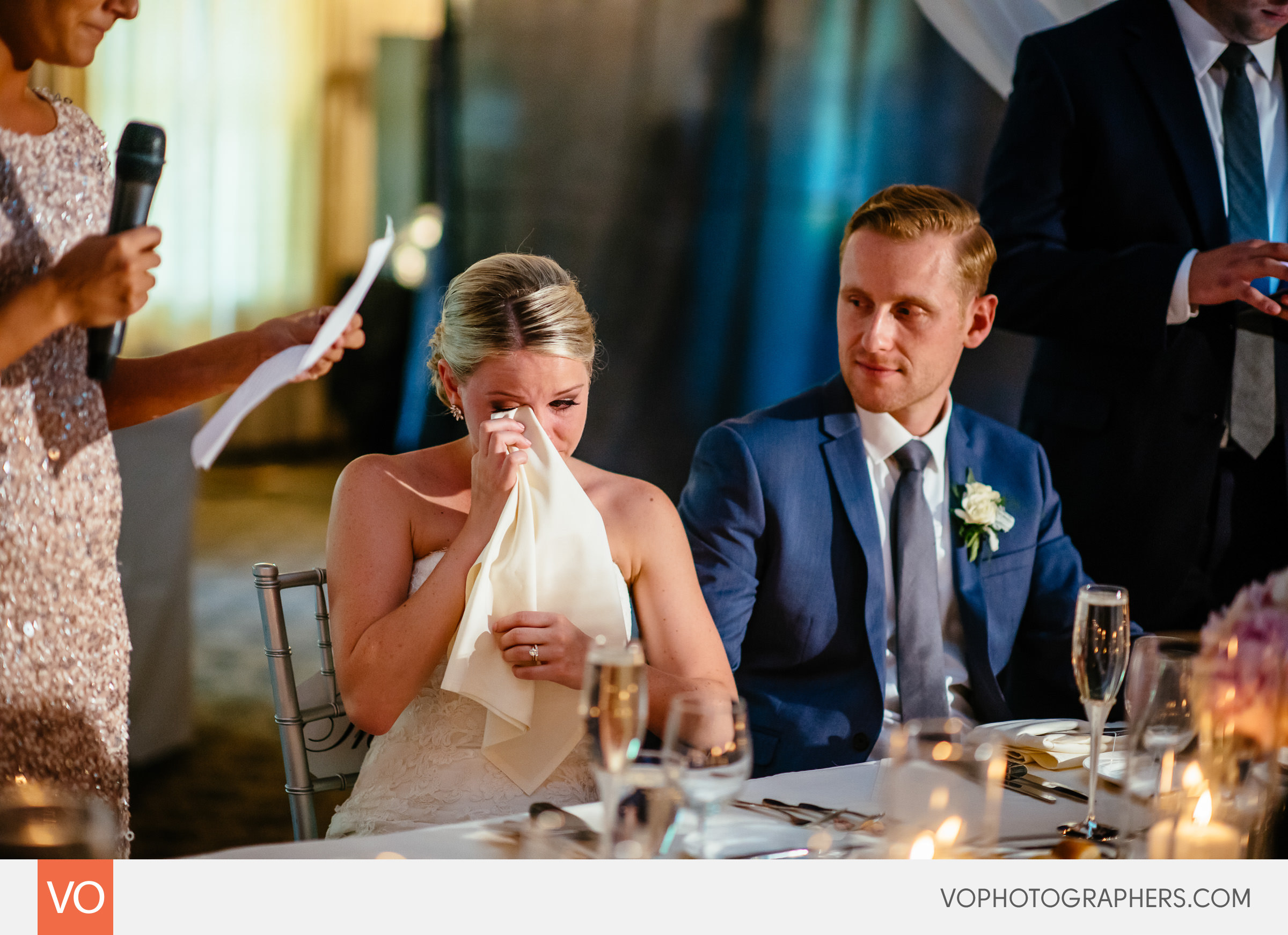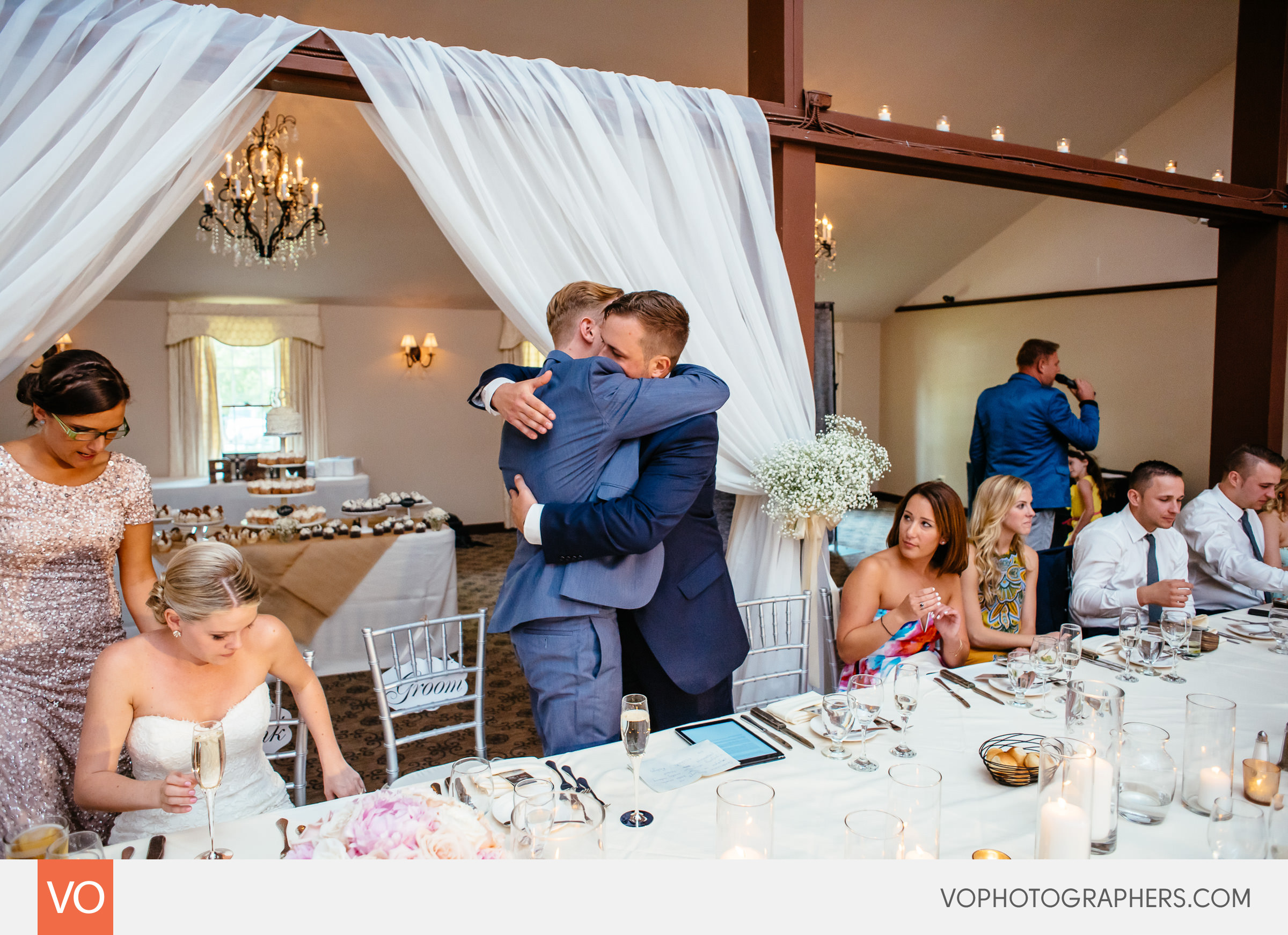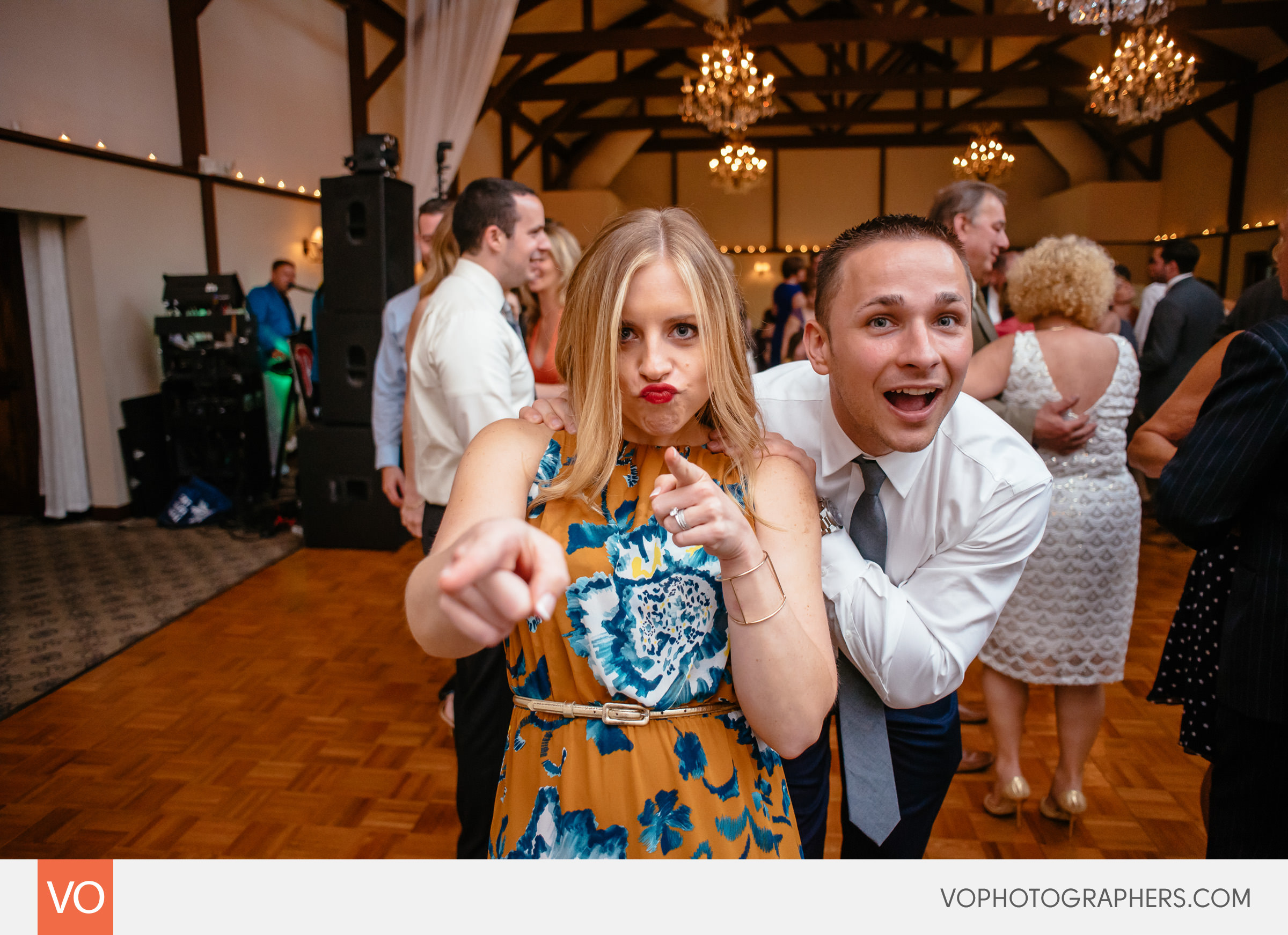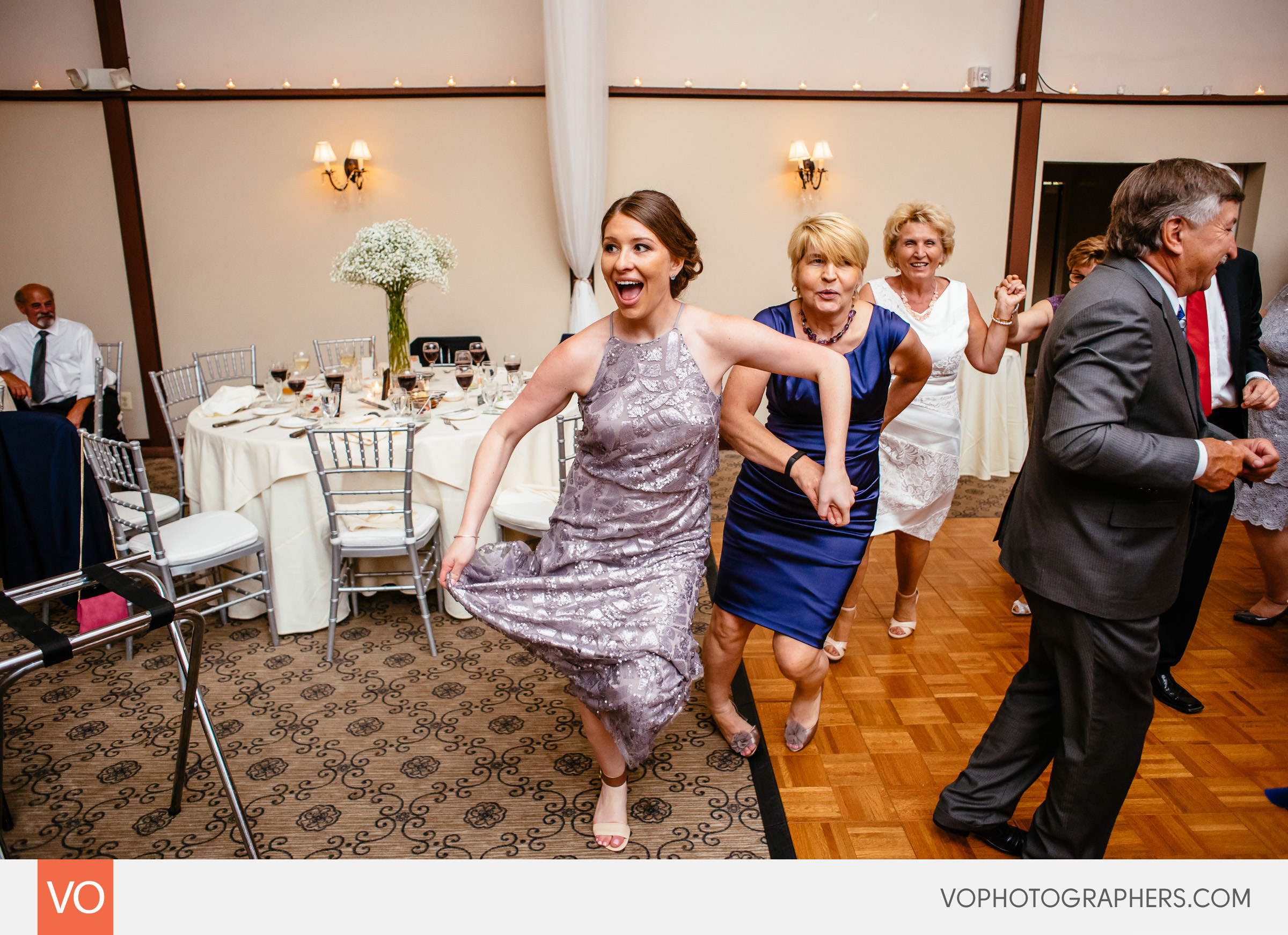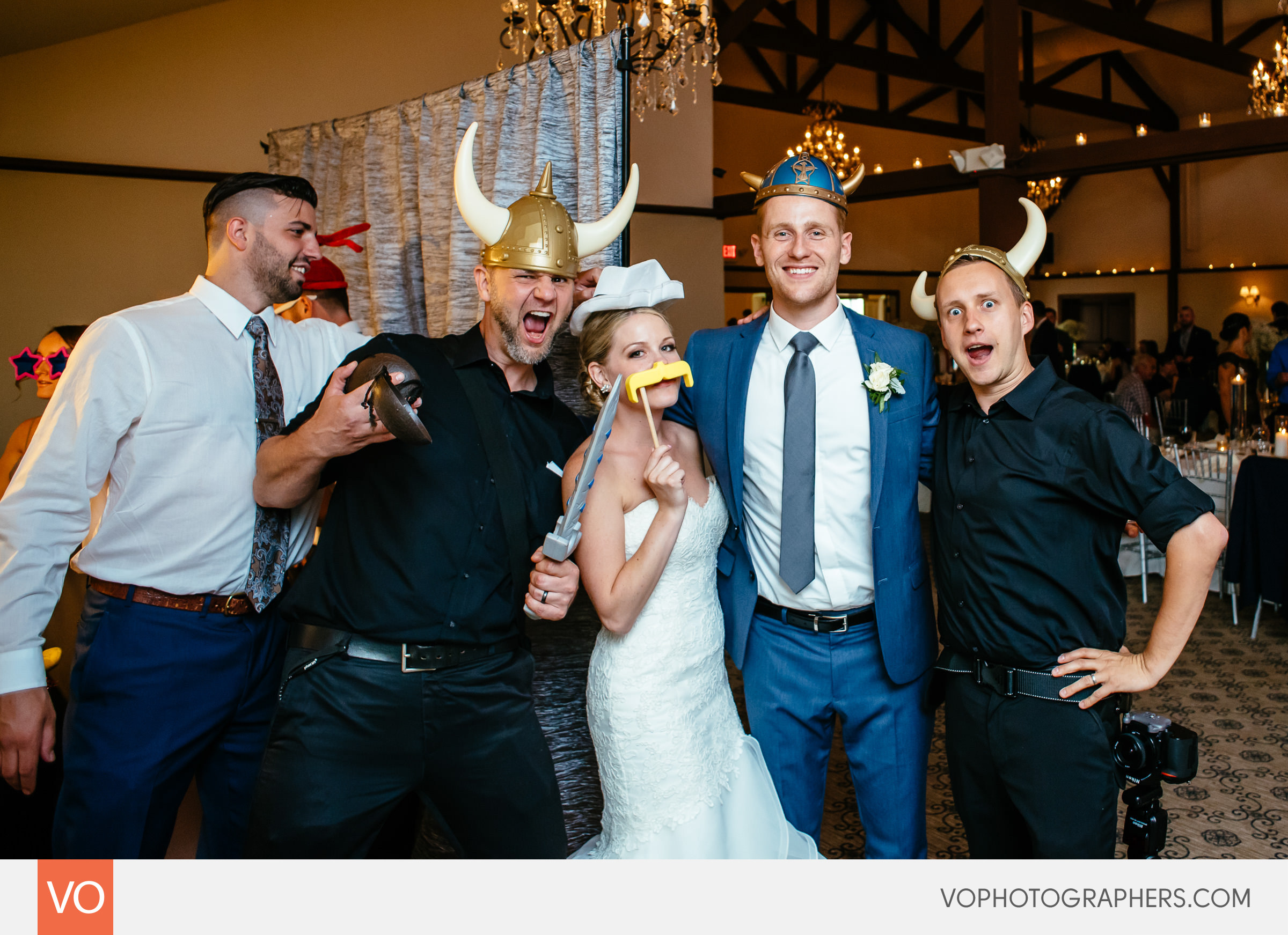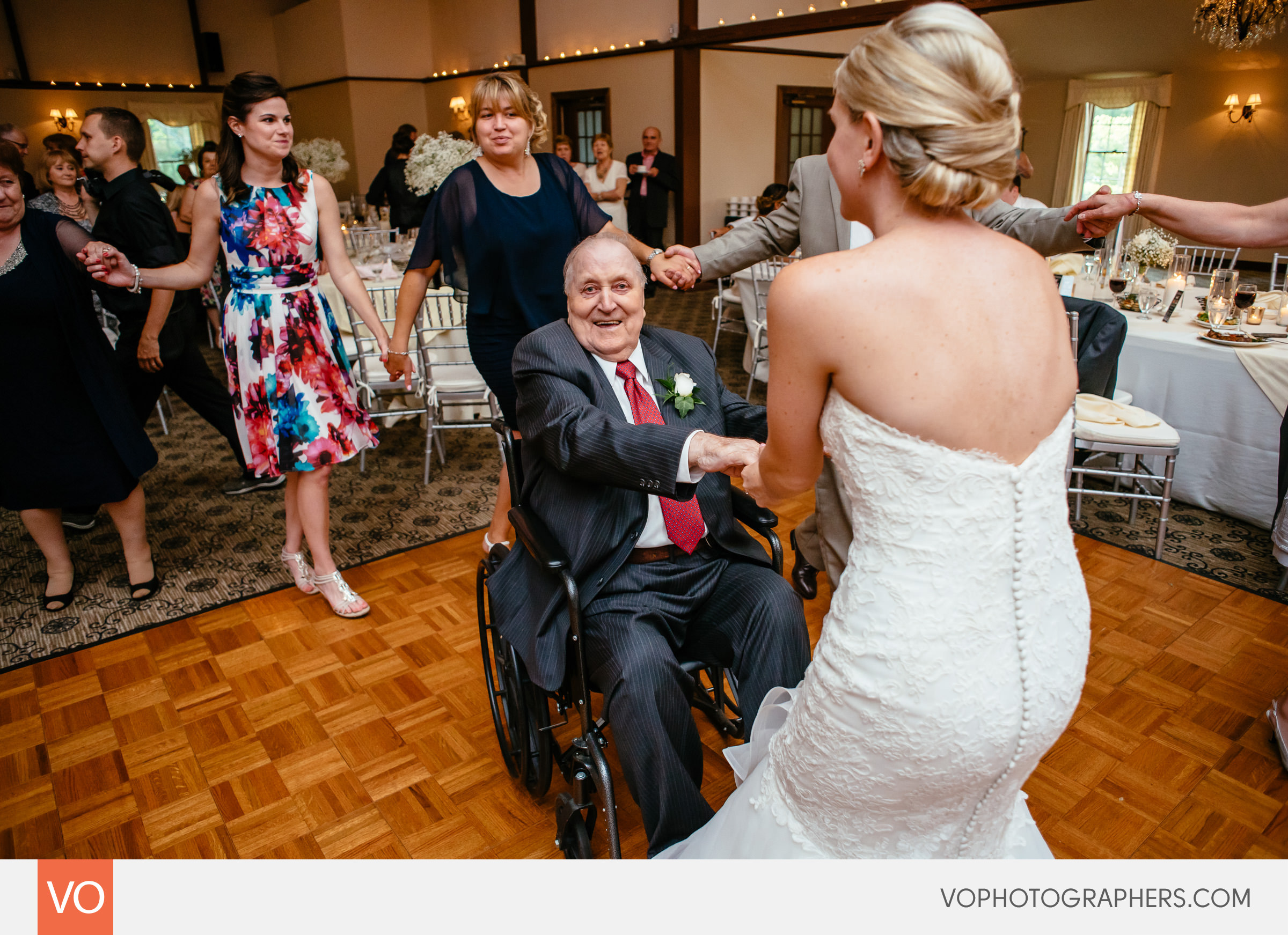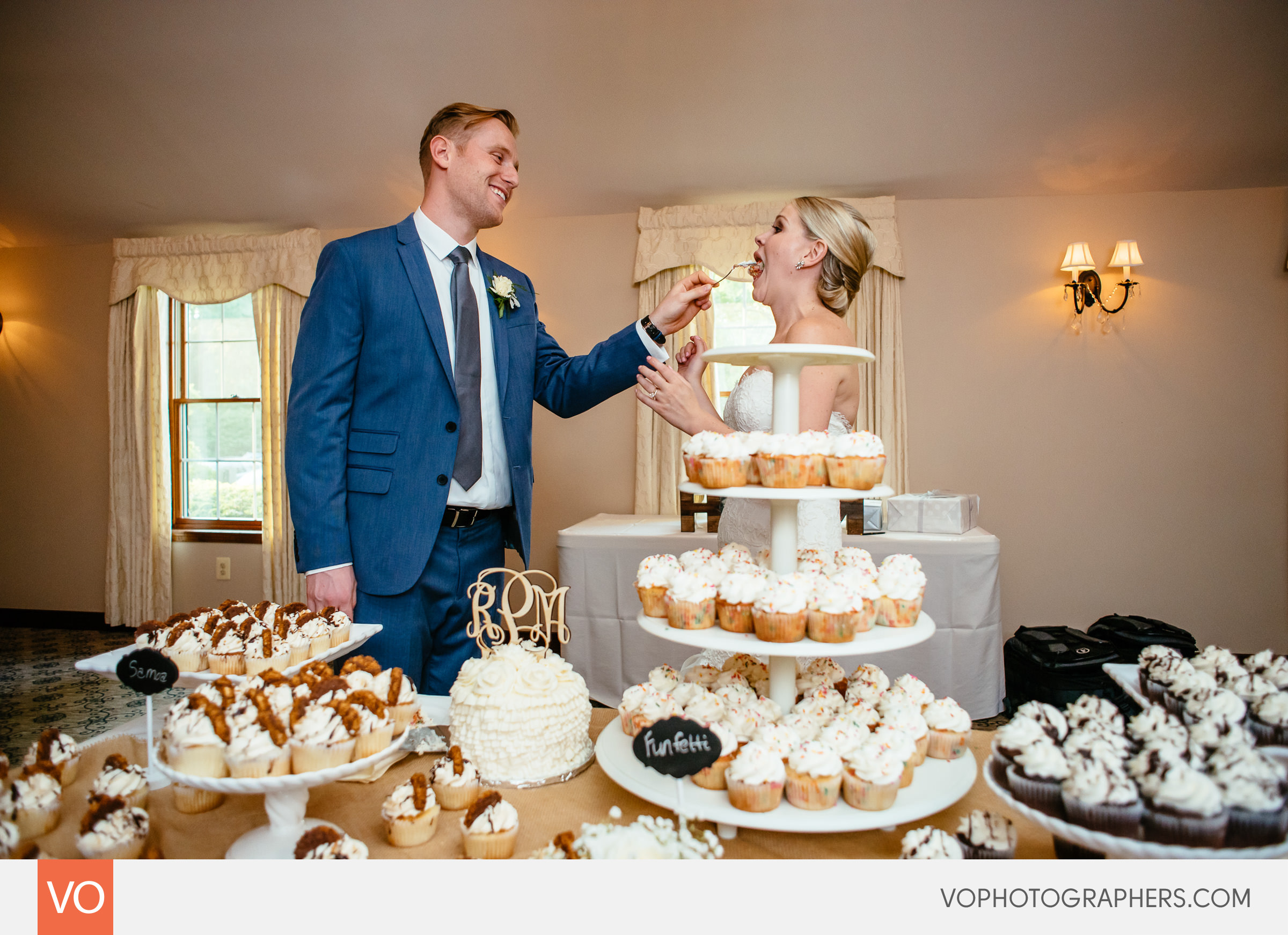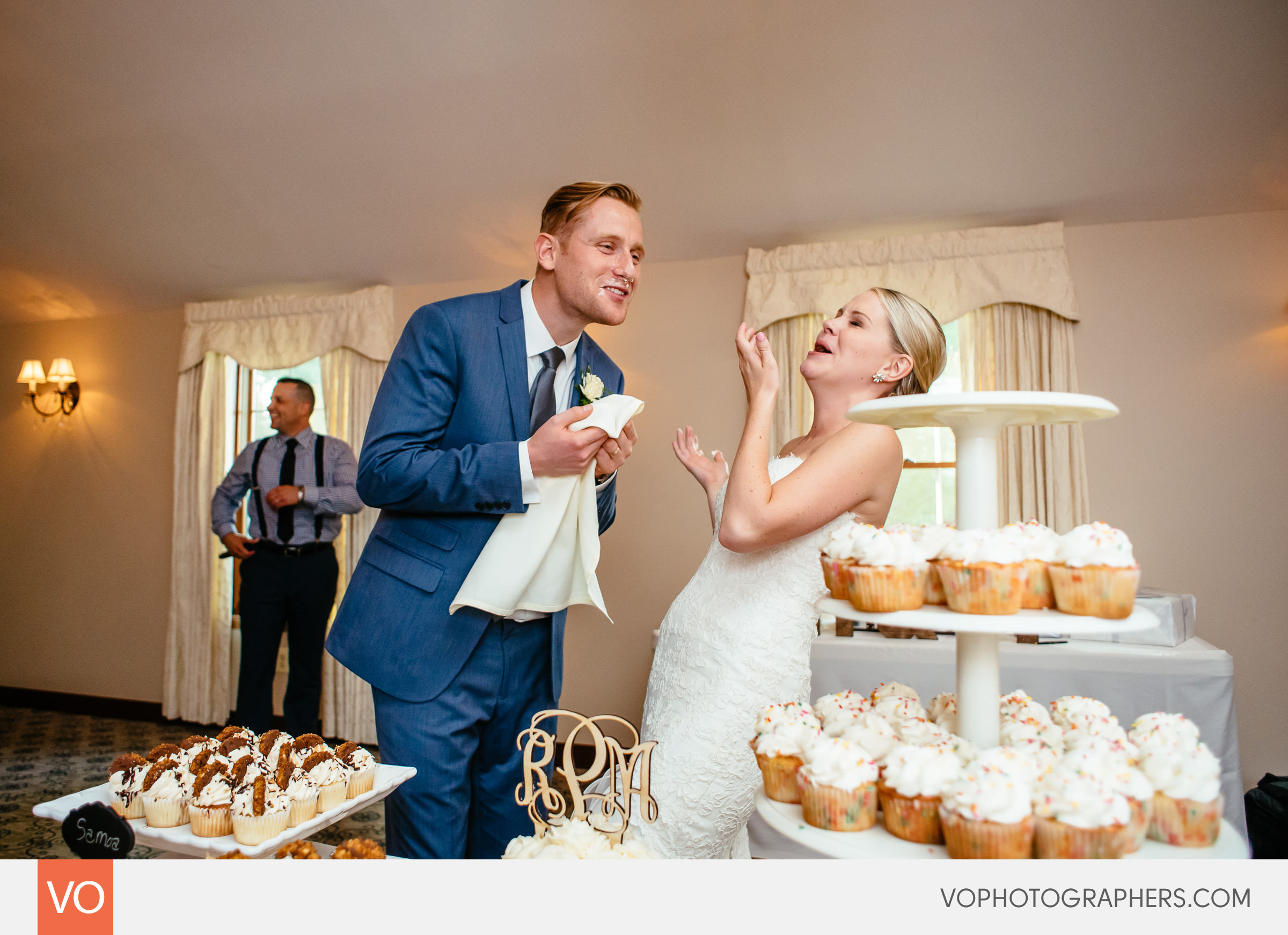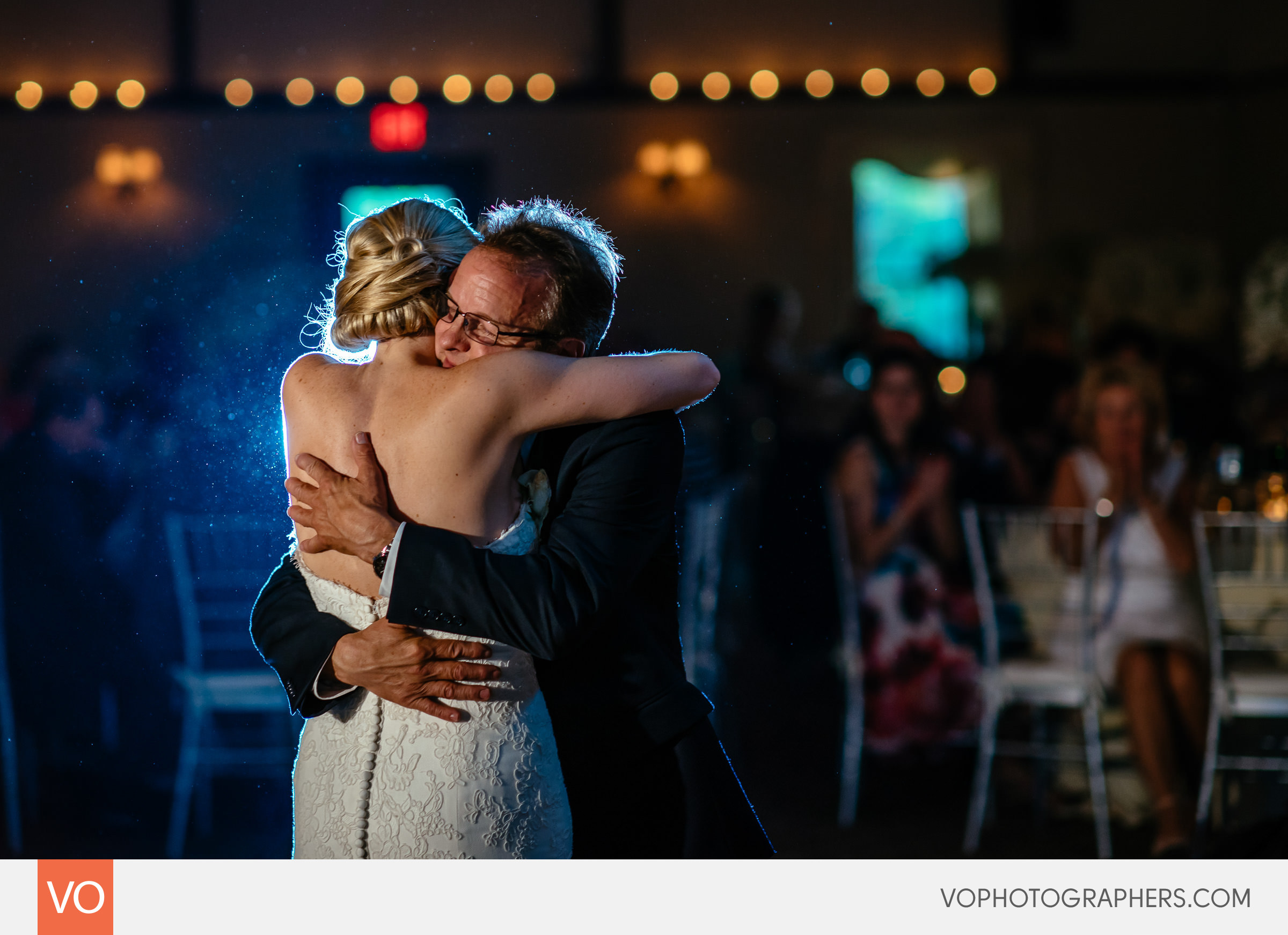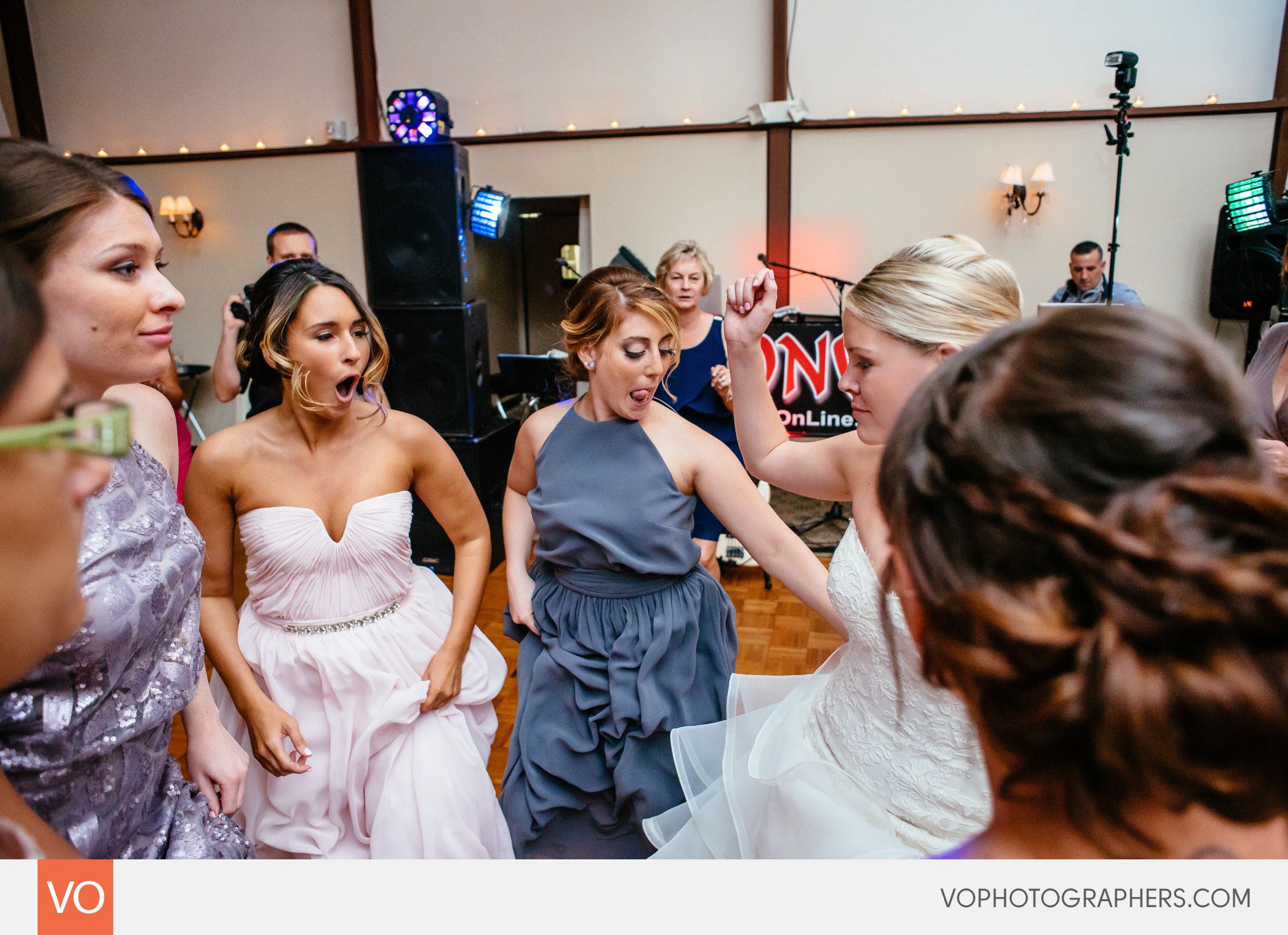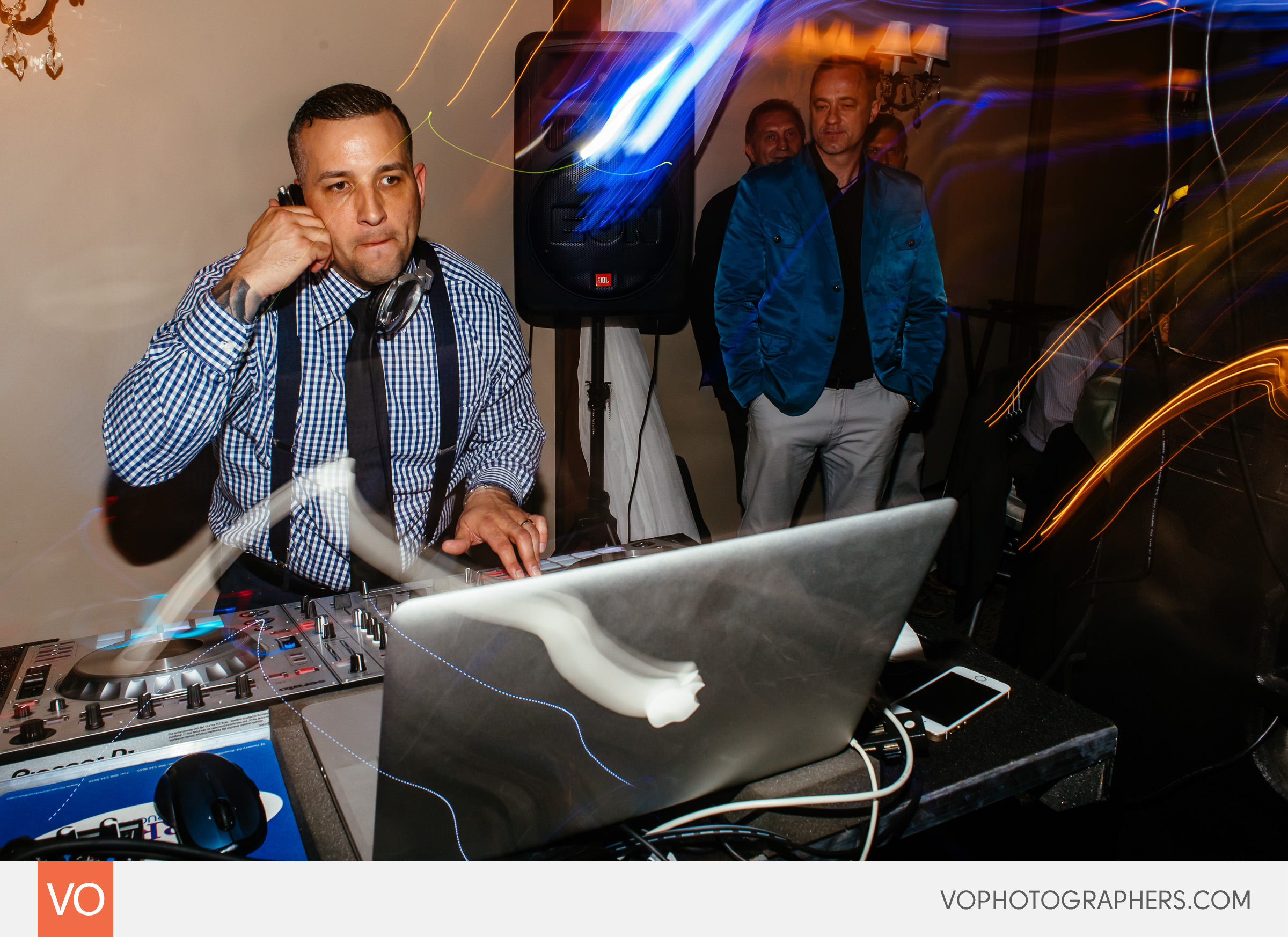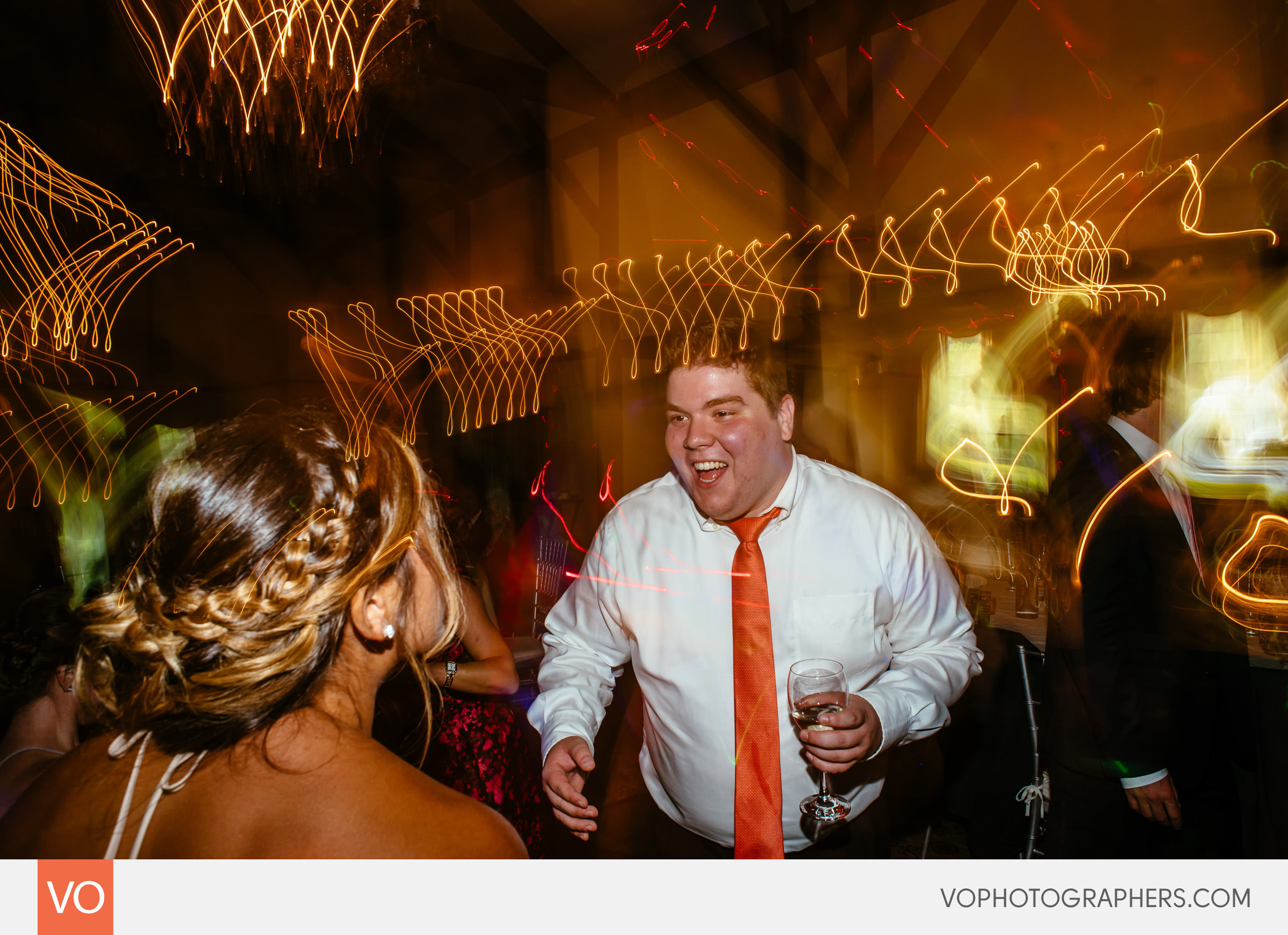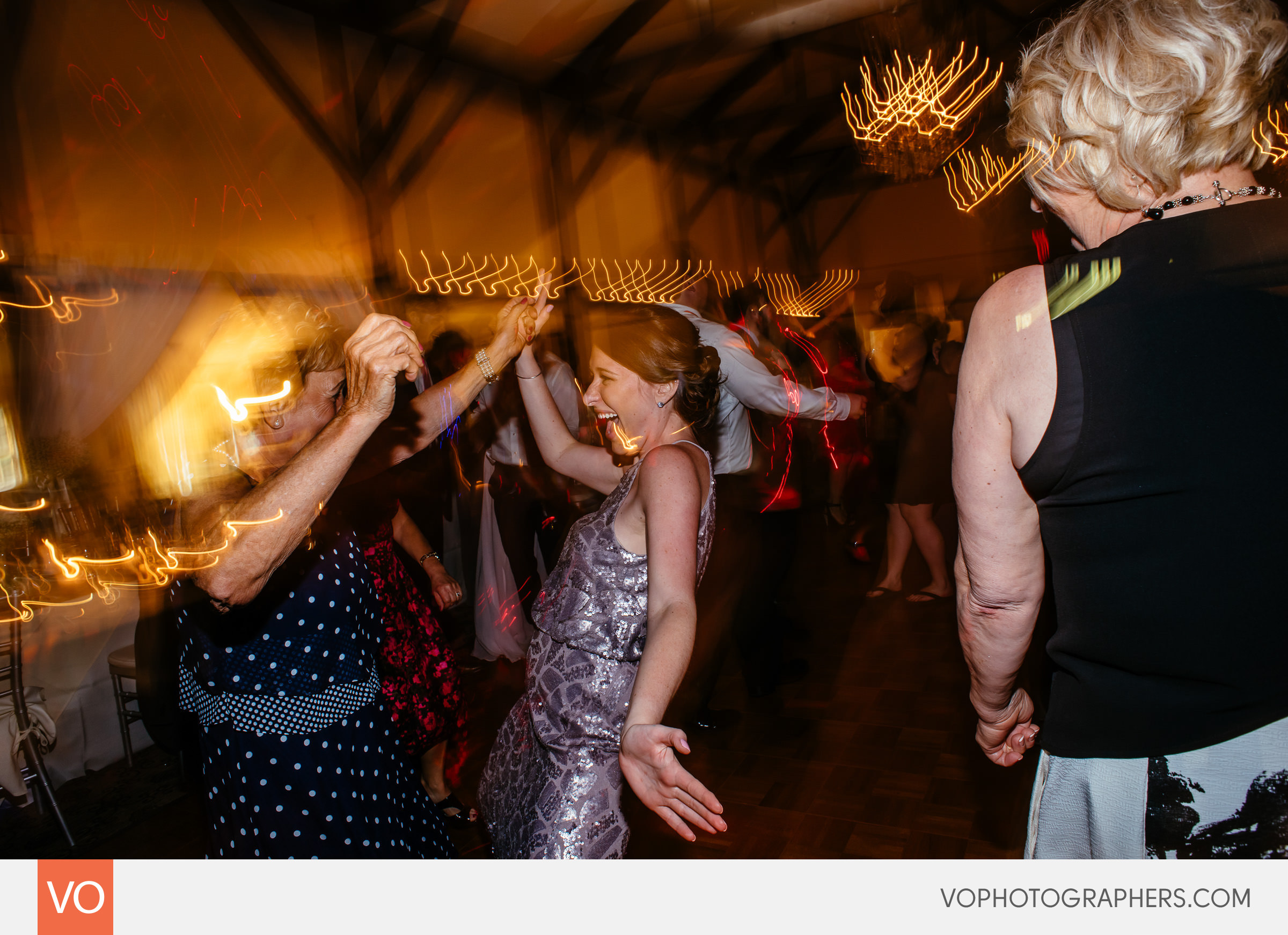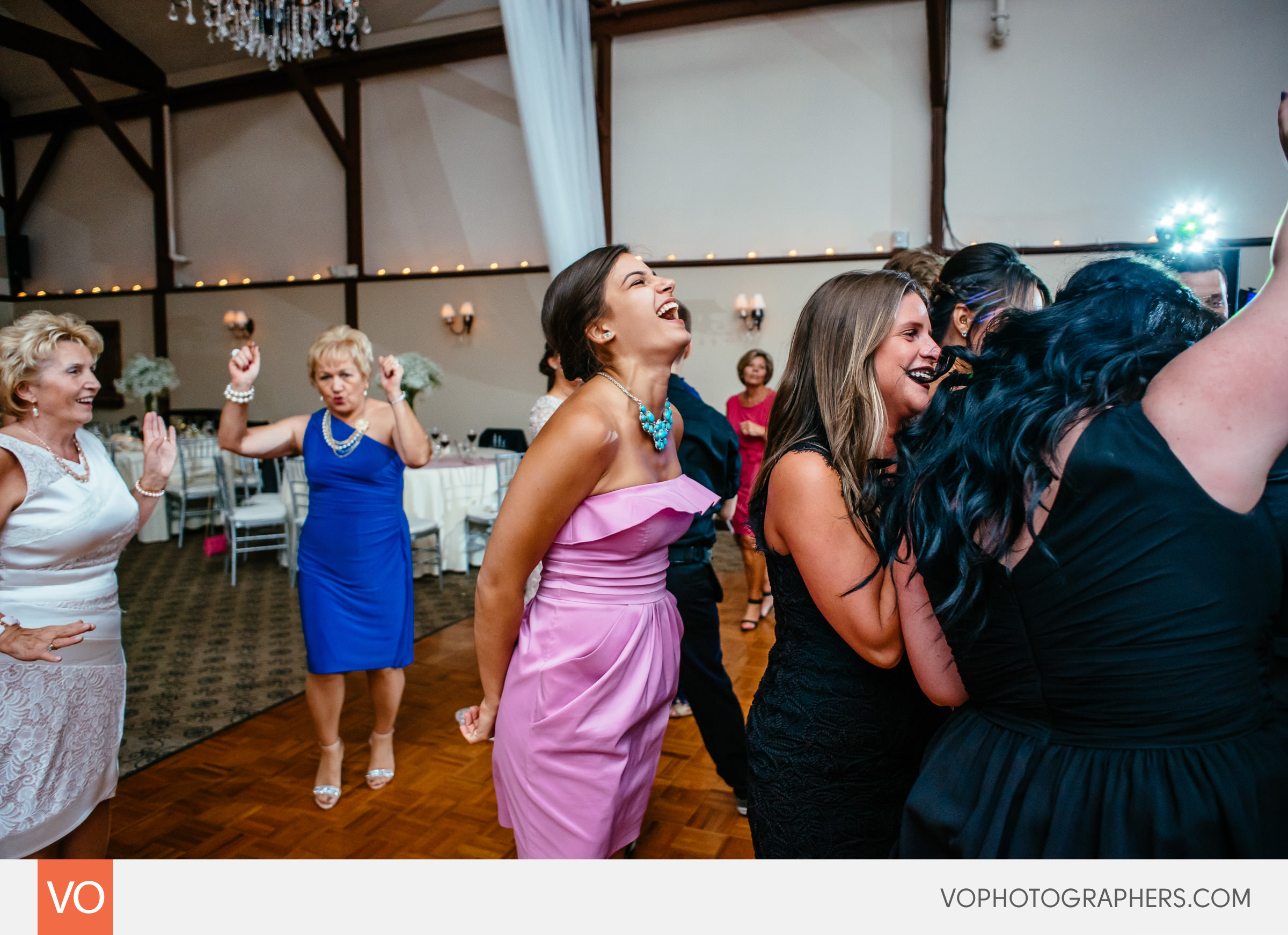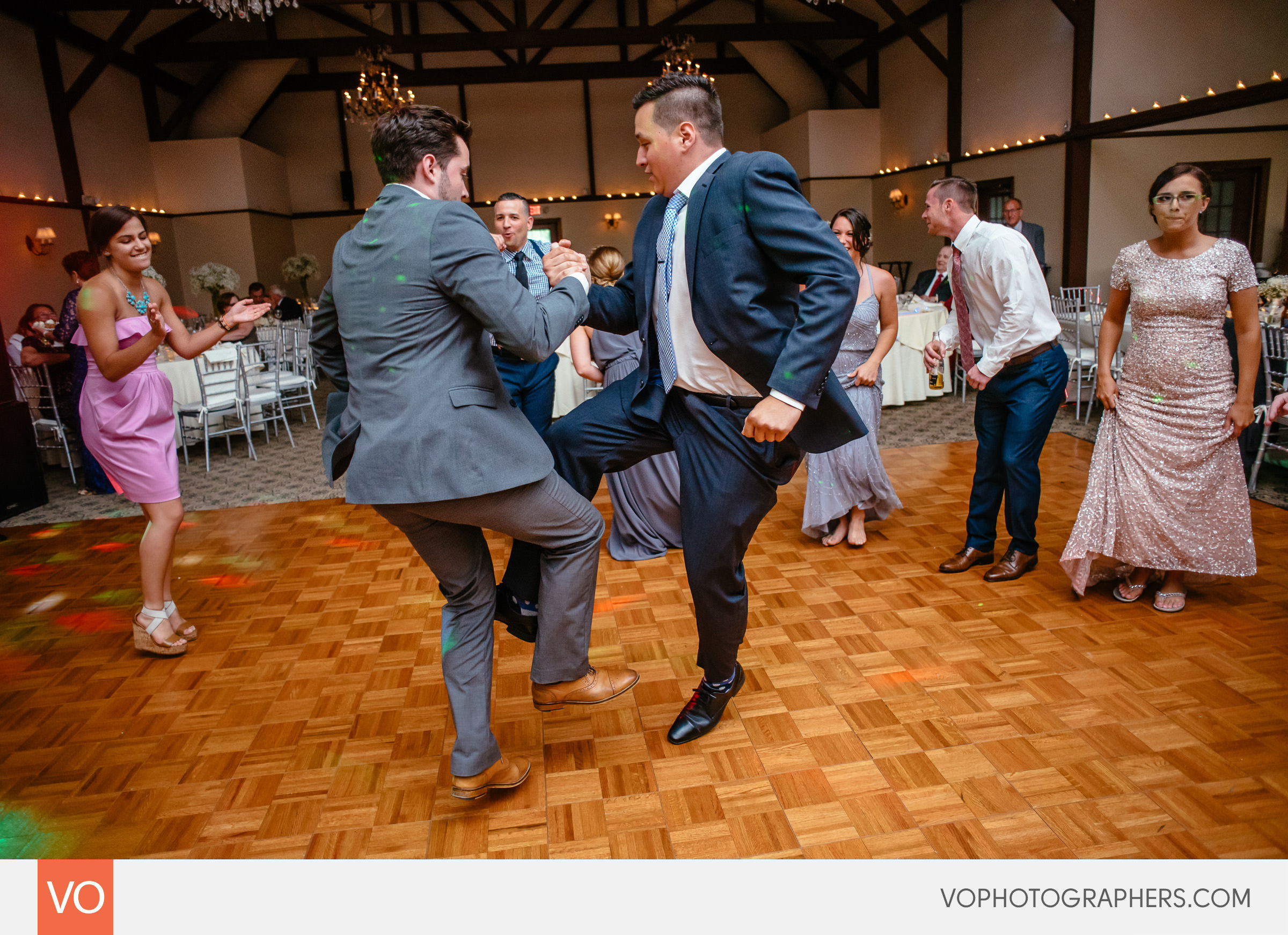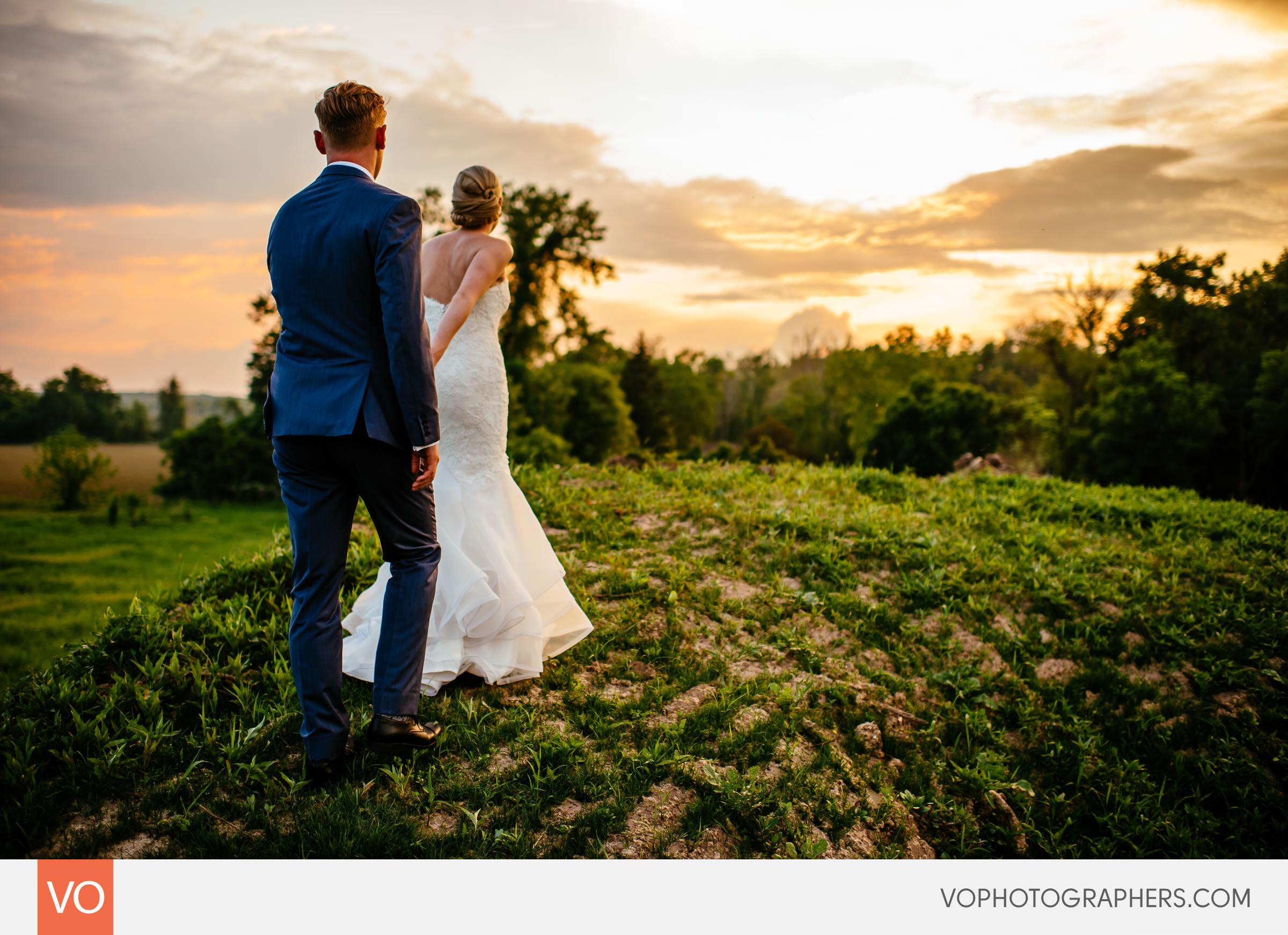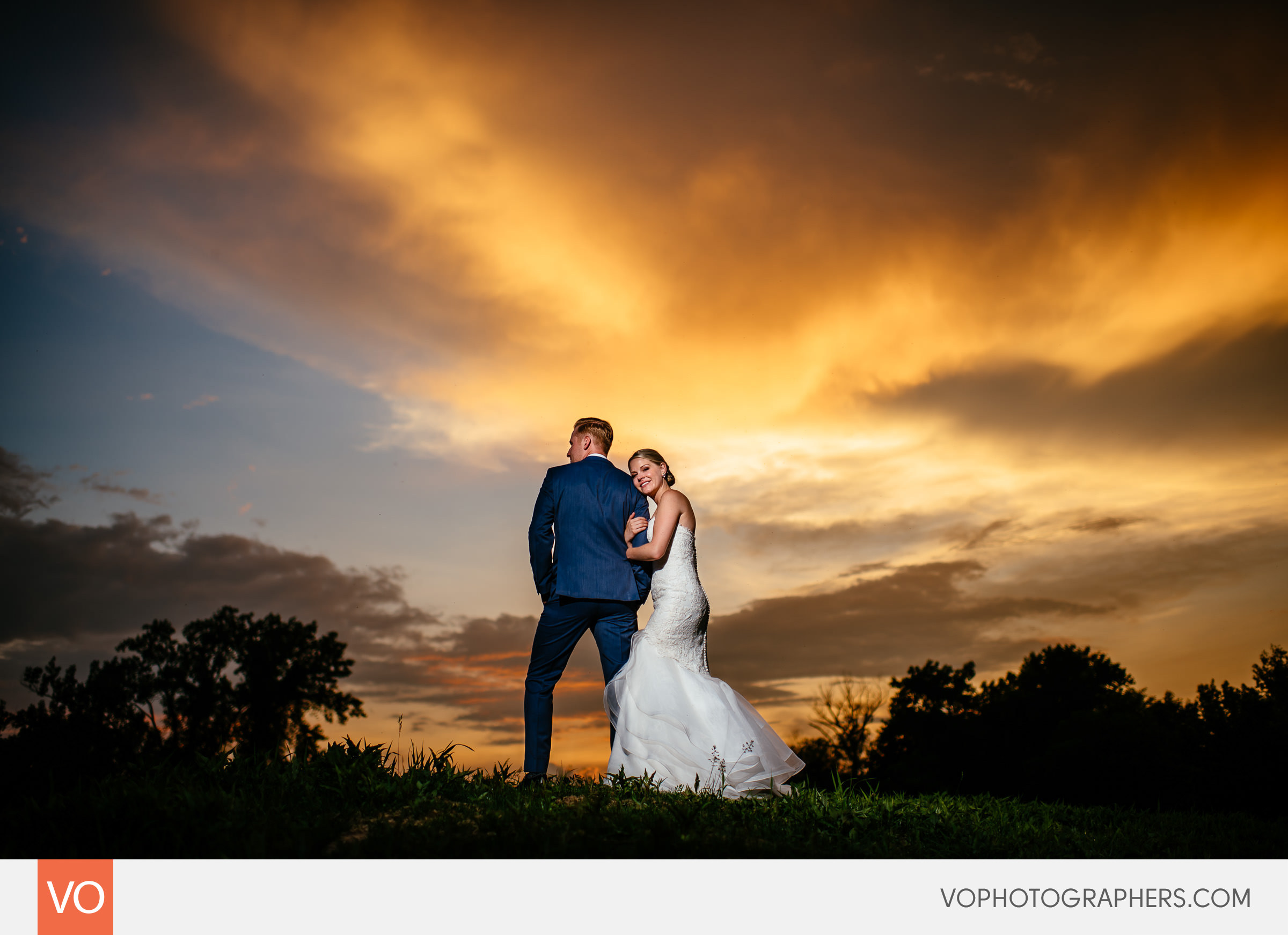 Yes, Farmington Gardens comes with epic sunsets in their packages =D.