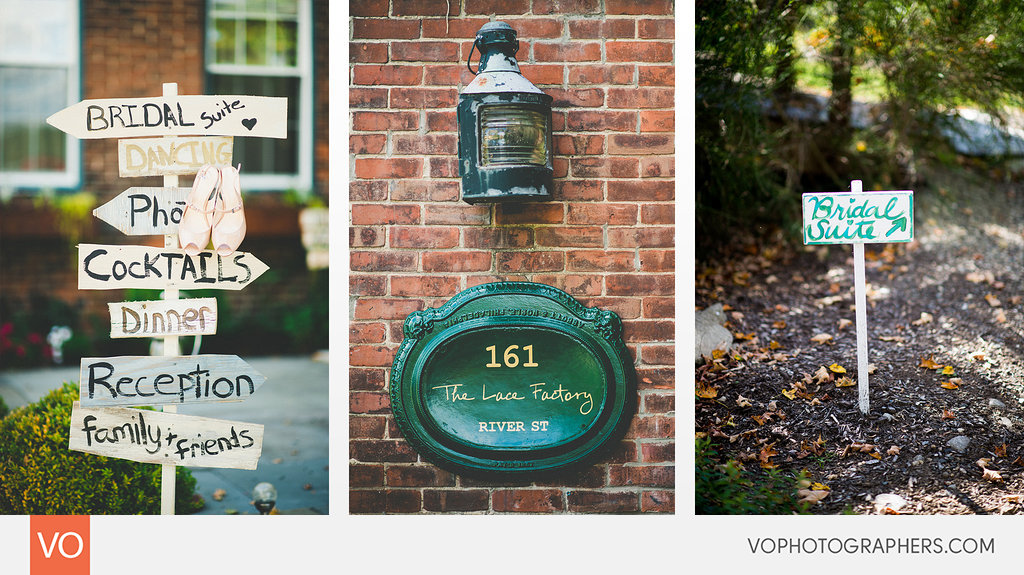 Gorgeous rustic DIY elements a this Lace Factory Wedding.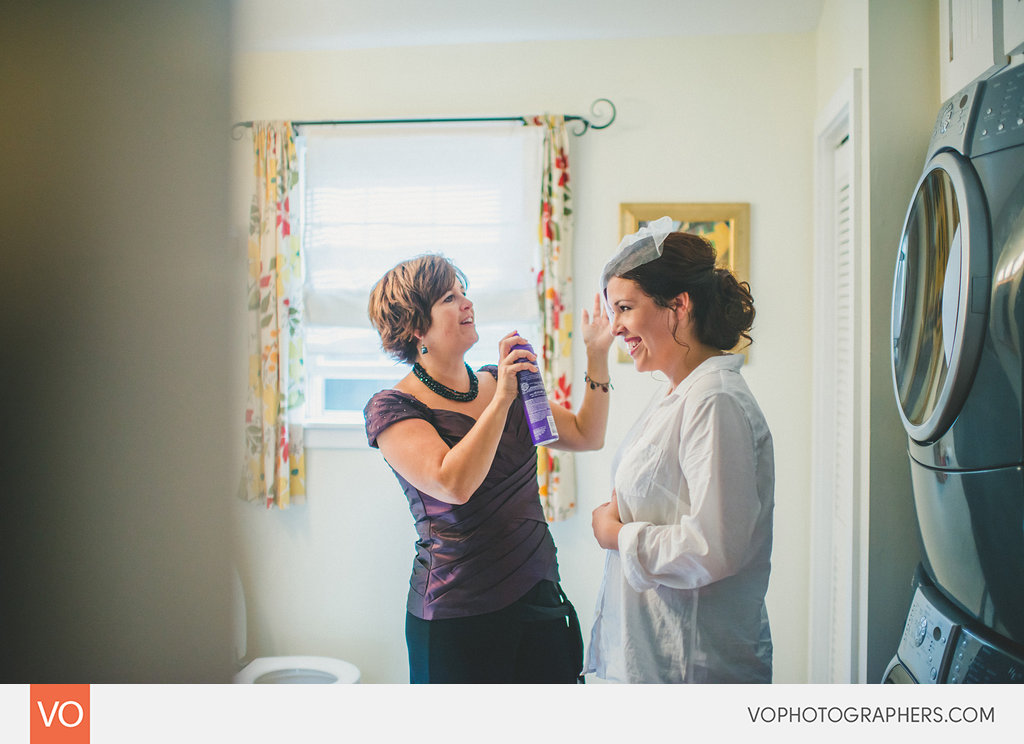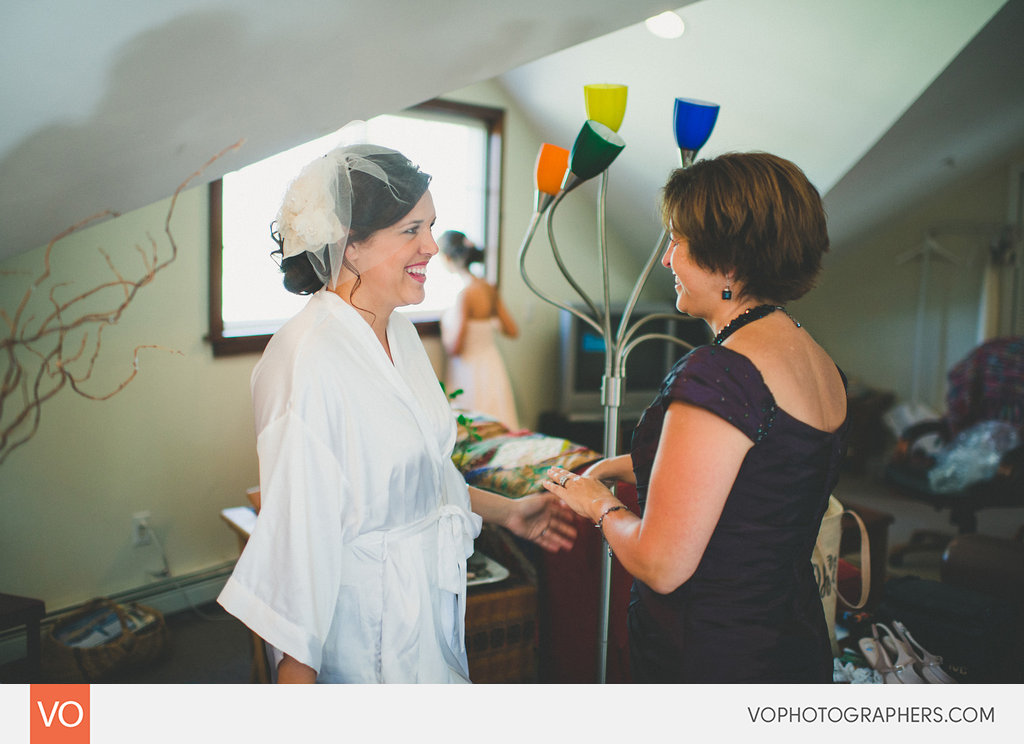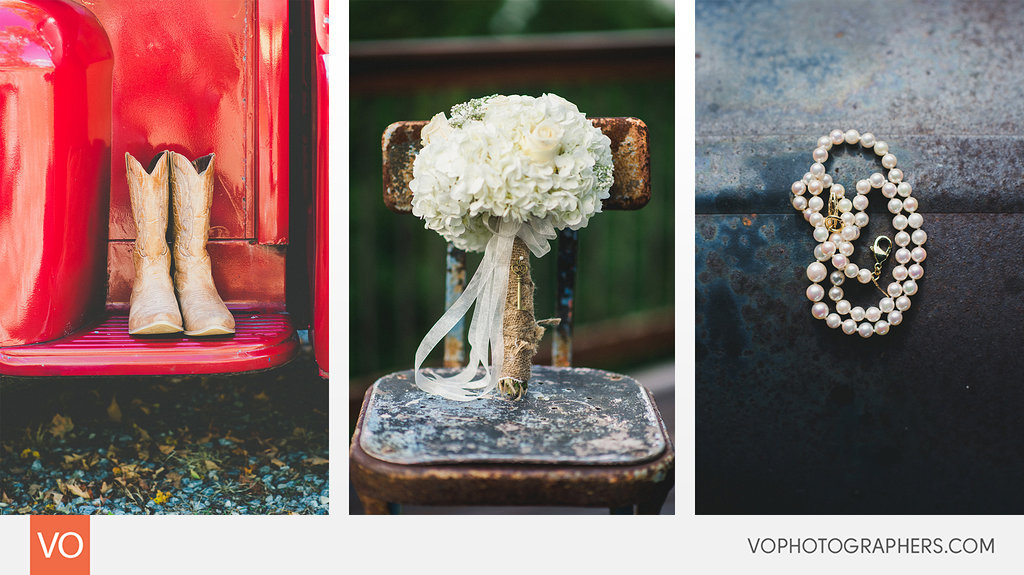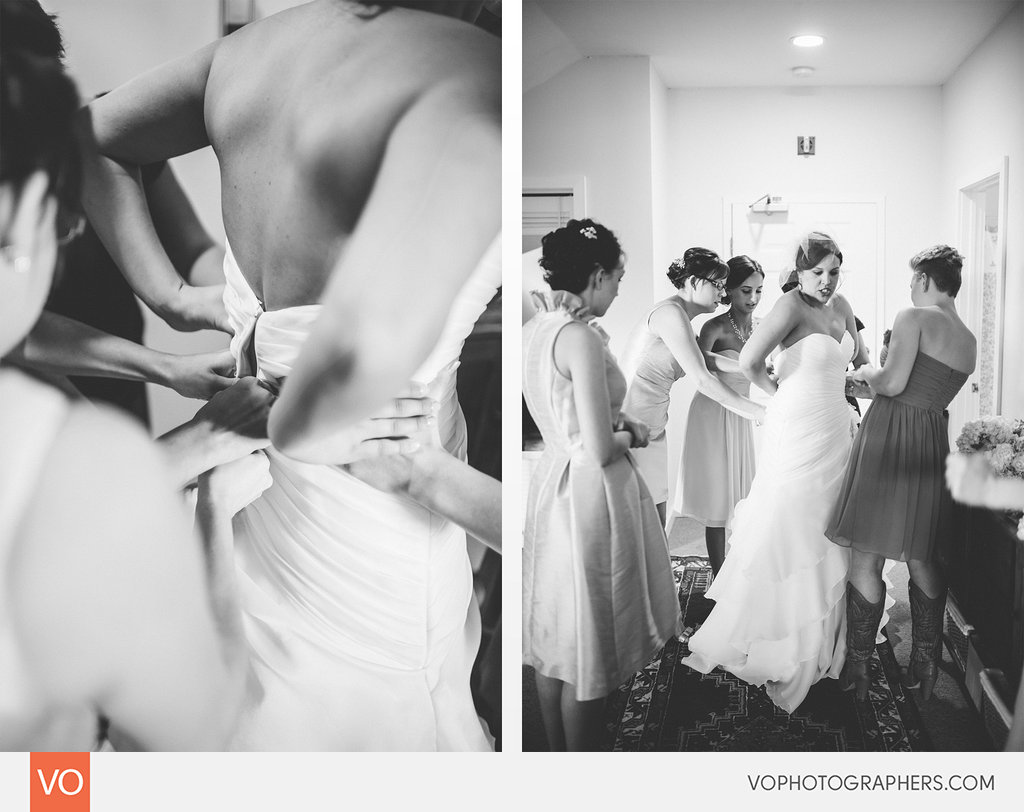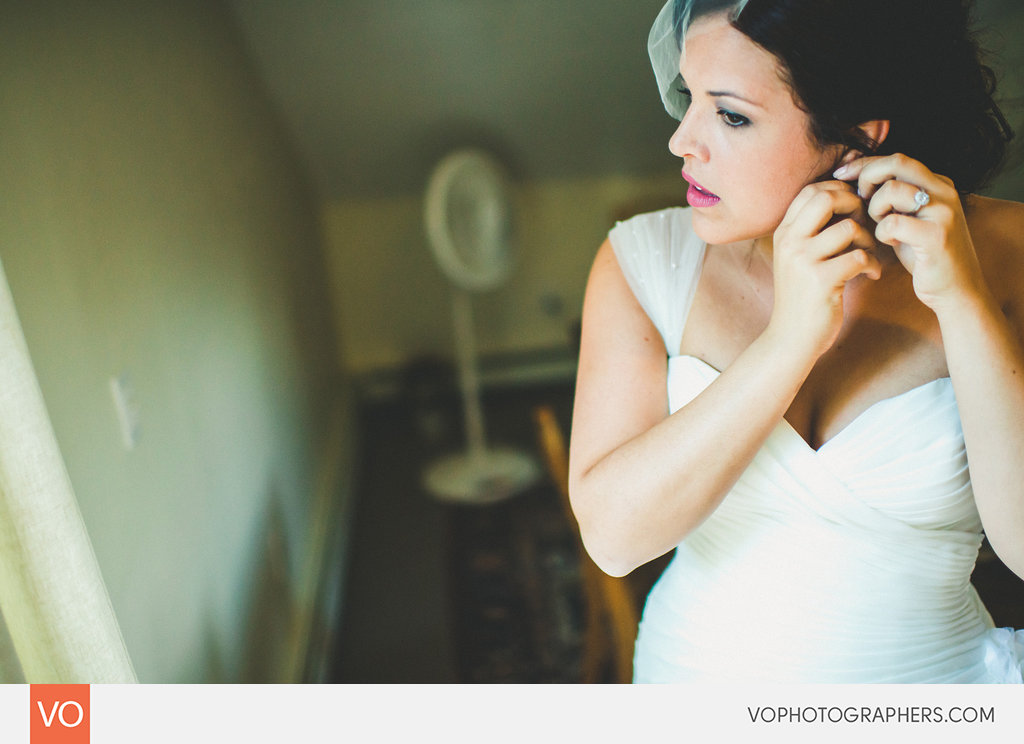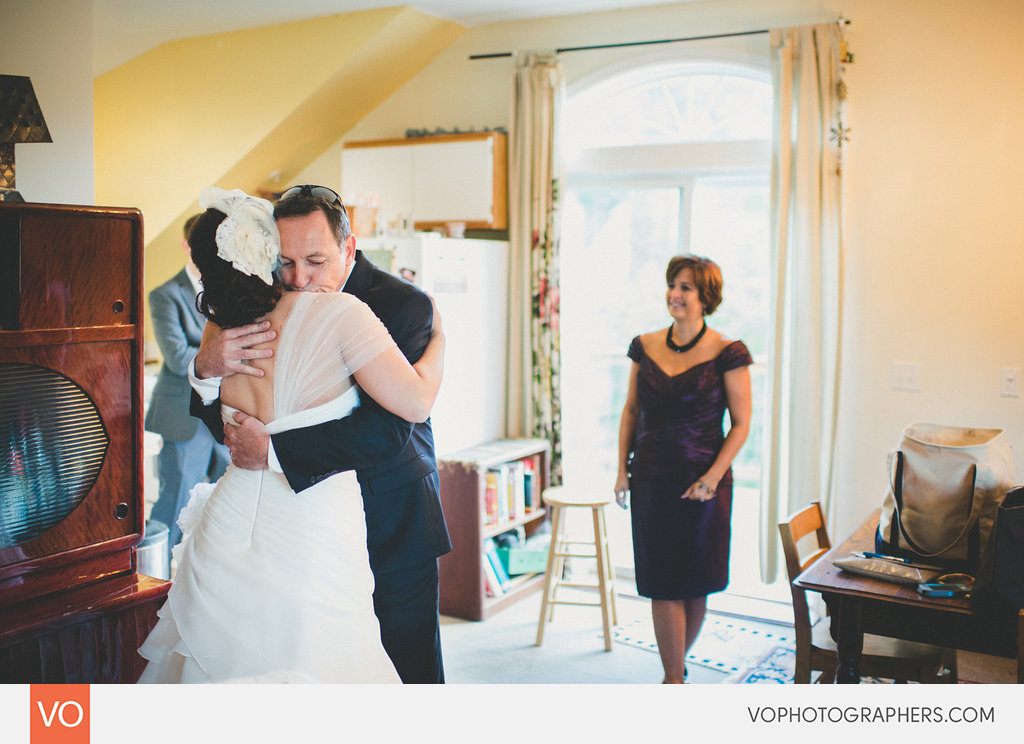 Father seeing his daughter for the last time as a single woman. She will get married soon.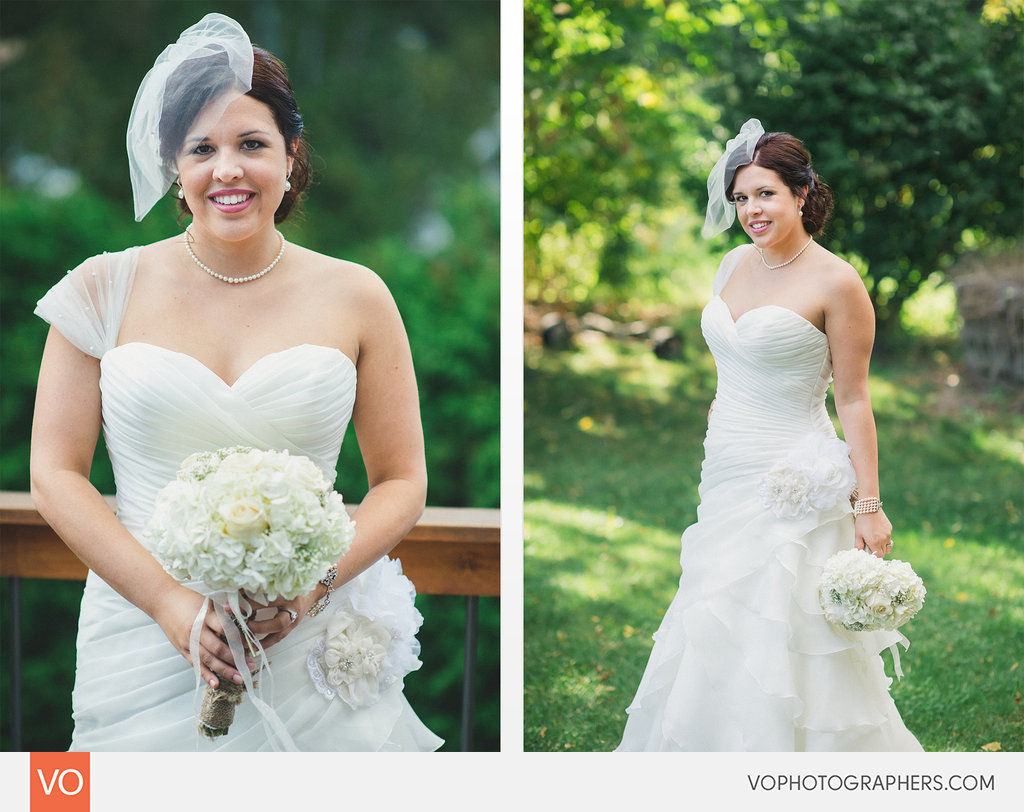 Doesn't this bride look gorgeous?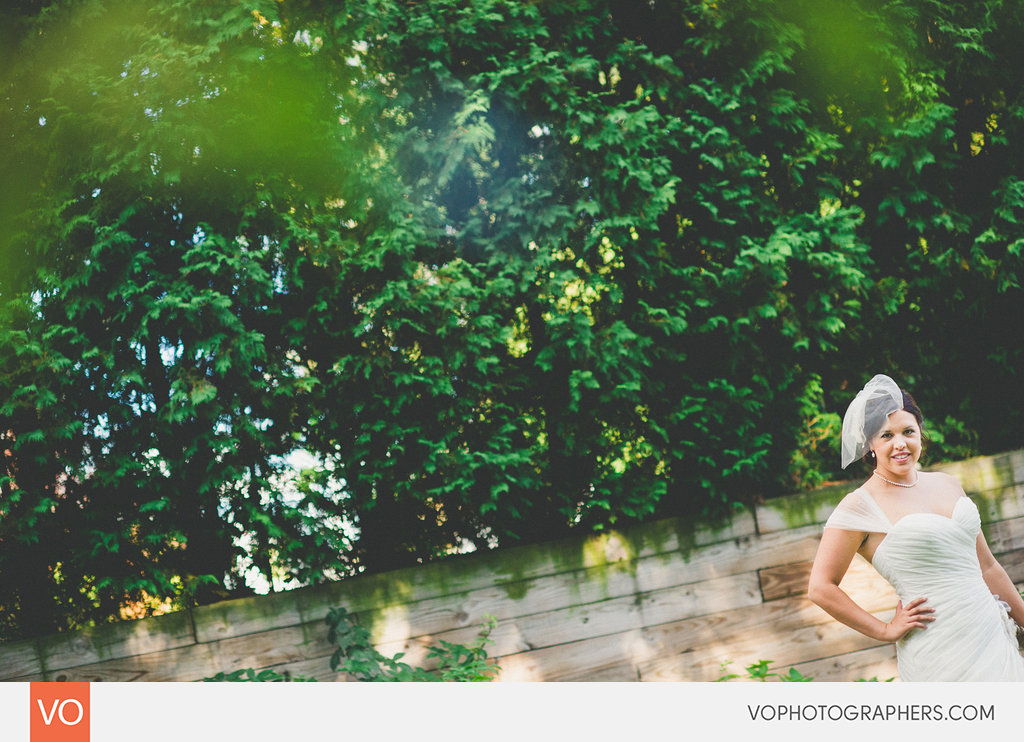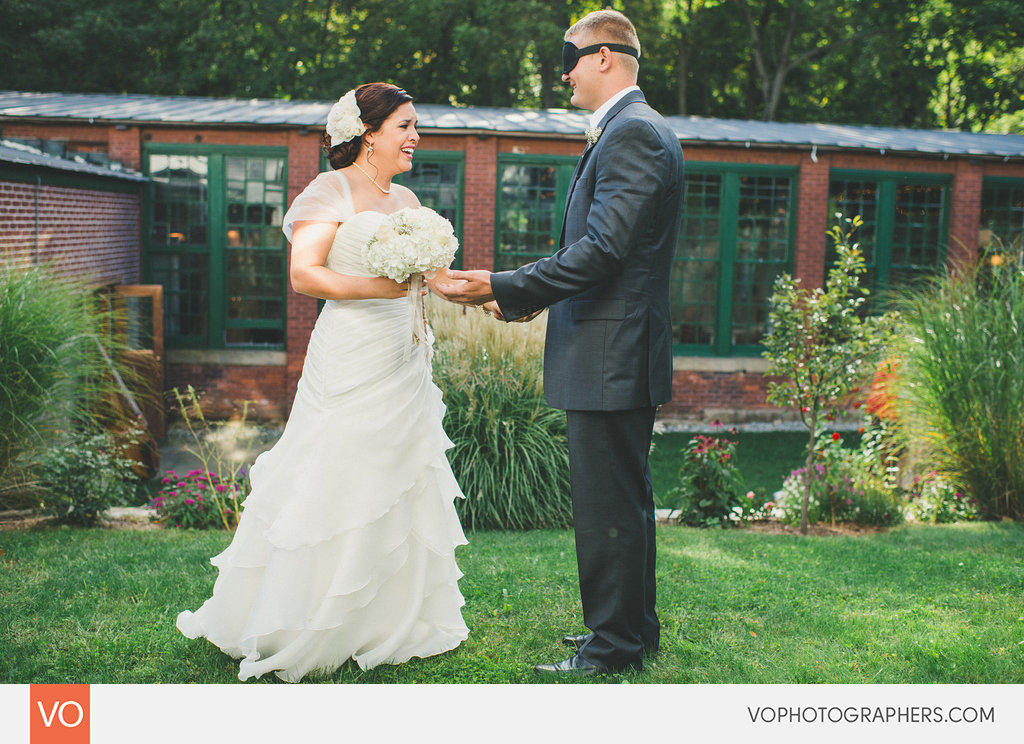 First look at the Lace Factory. This was a cheated one, because the Bride was able to see the Groom, but he was not able to see her.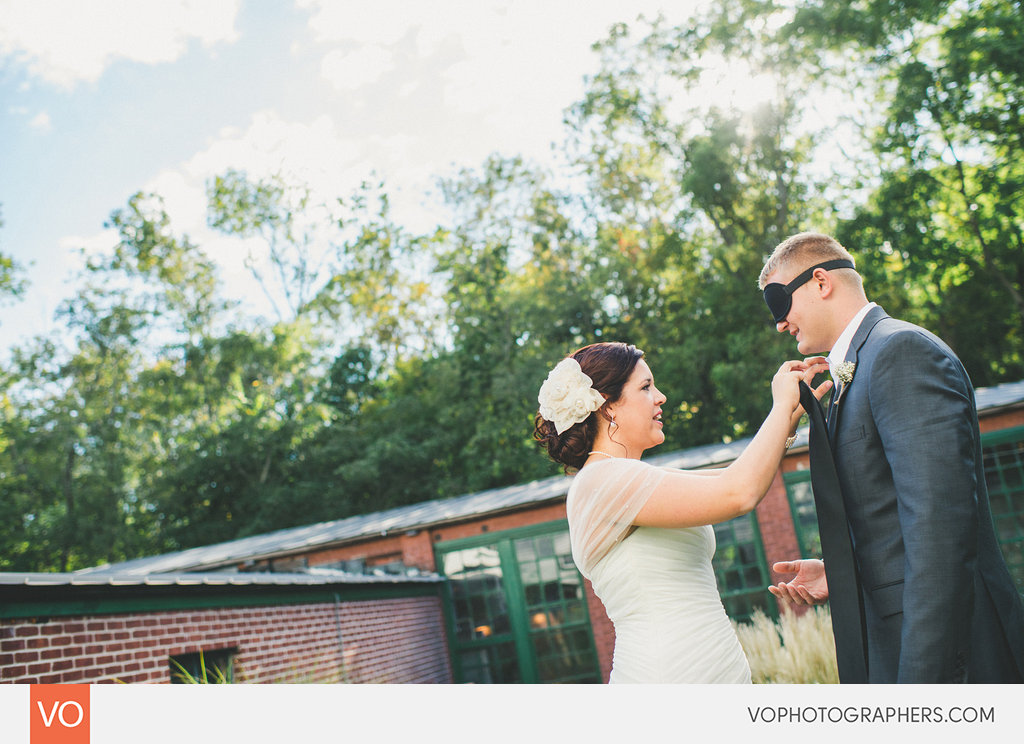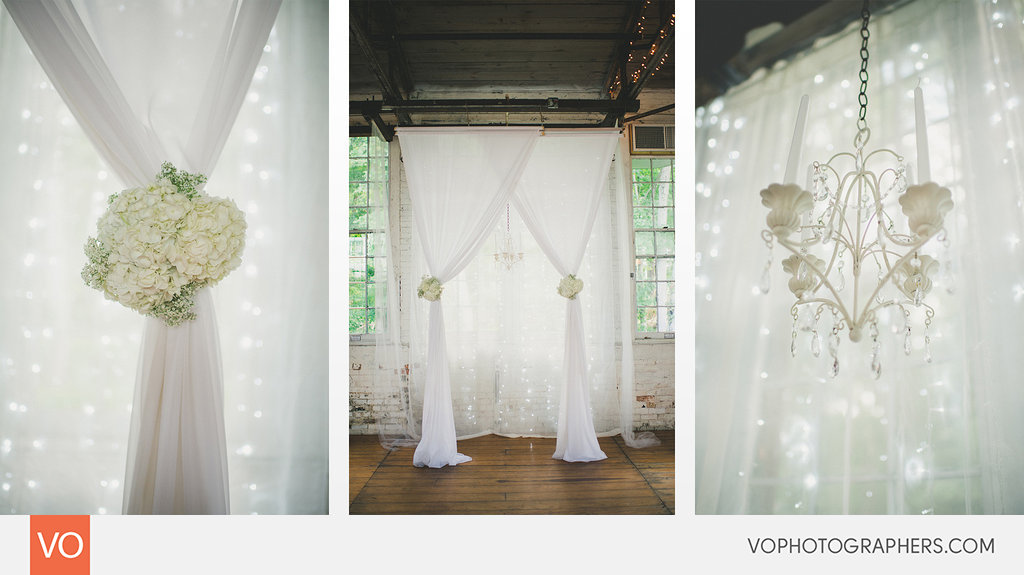 Beautiful decorations inside of the Lace Factory in Deep River, CT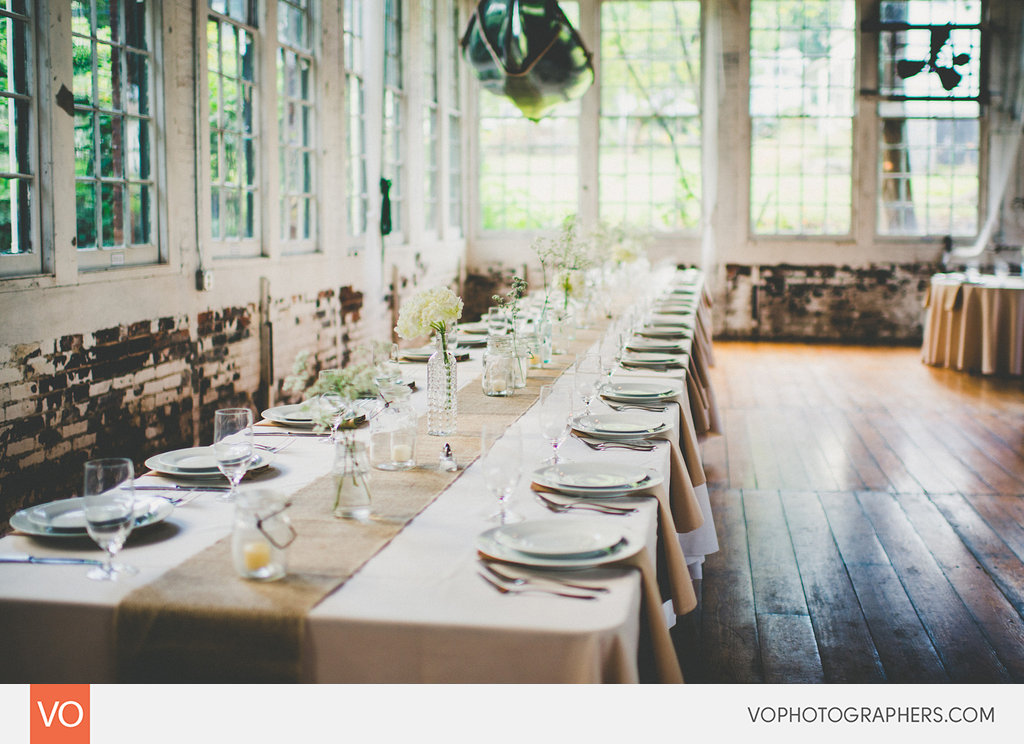 Gorgeous details, rustic tables. This venue definitely has an unique style and vibe.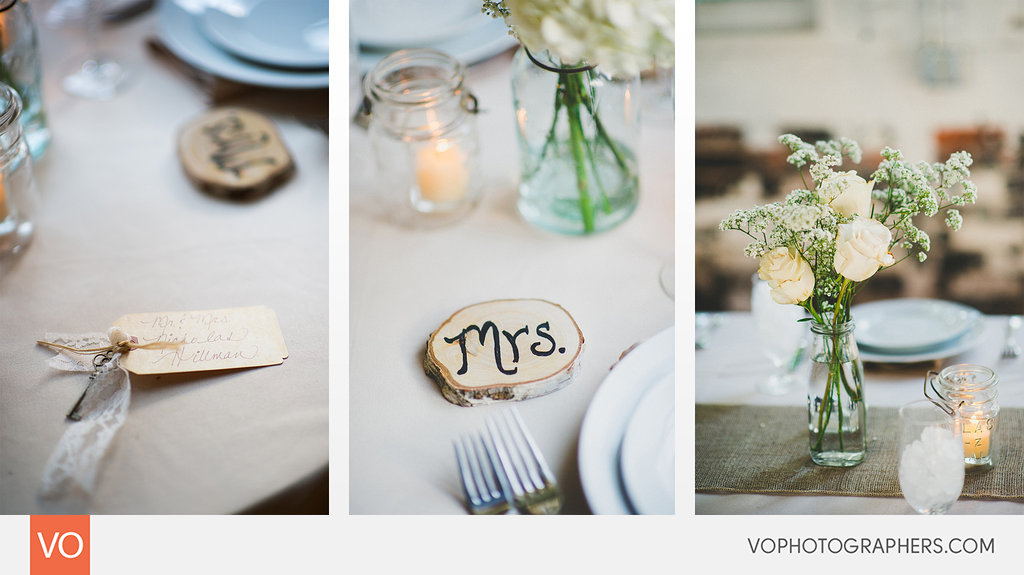 Rustic, DIY heaven.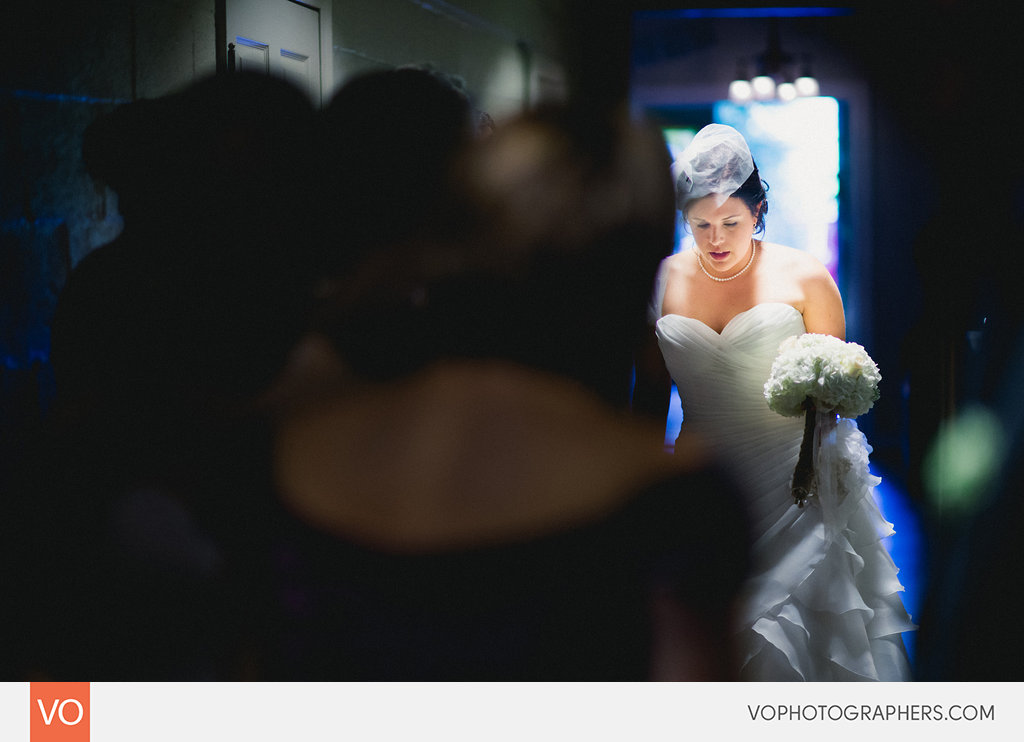 Bride moments before the ceremony.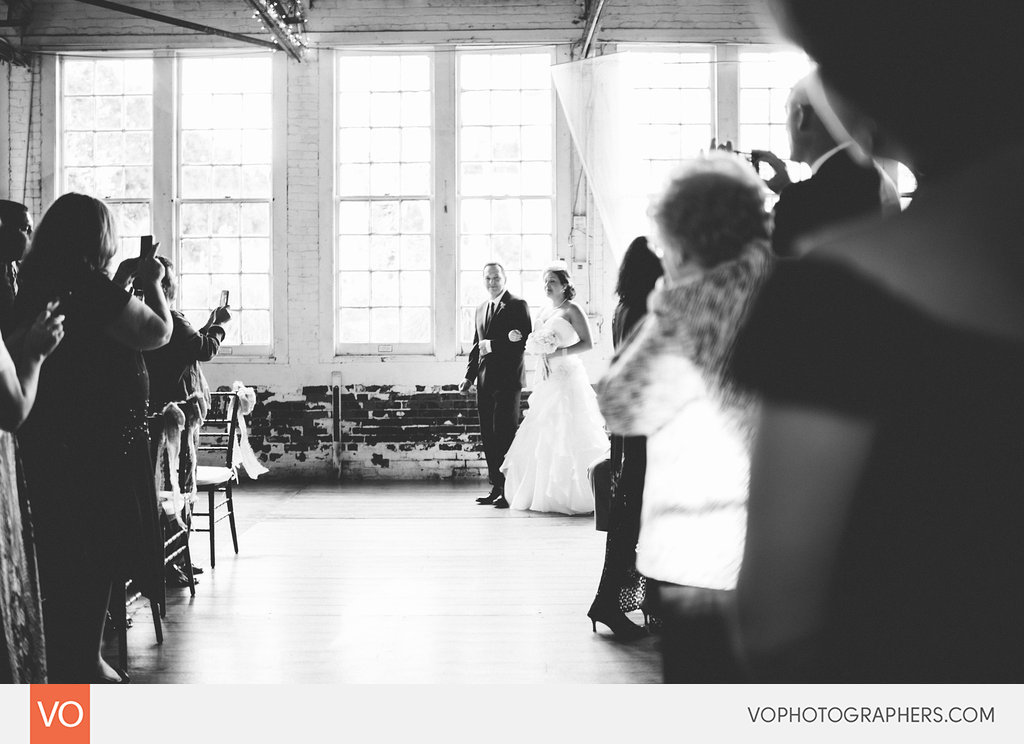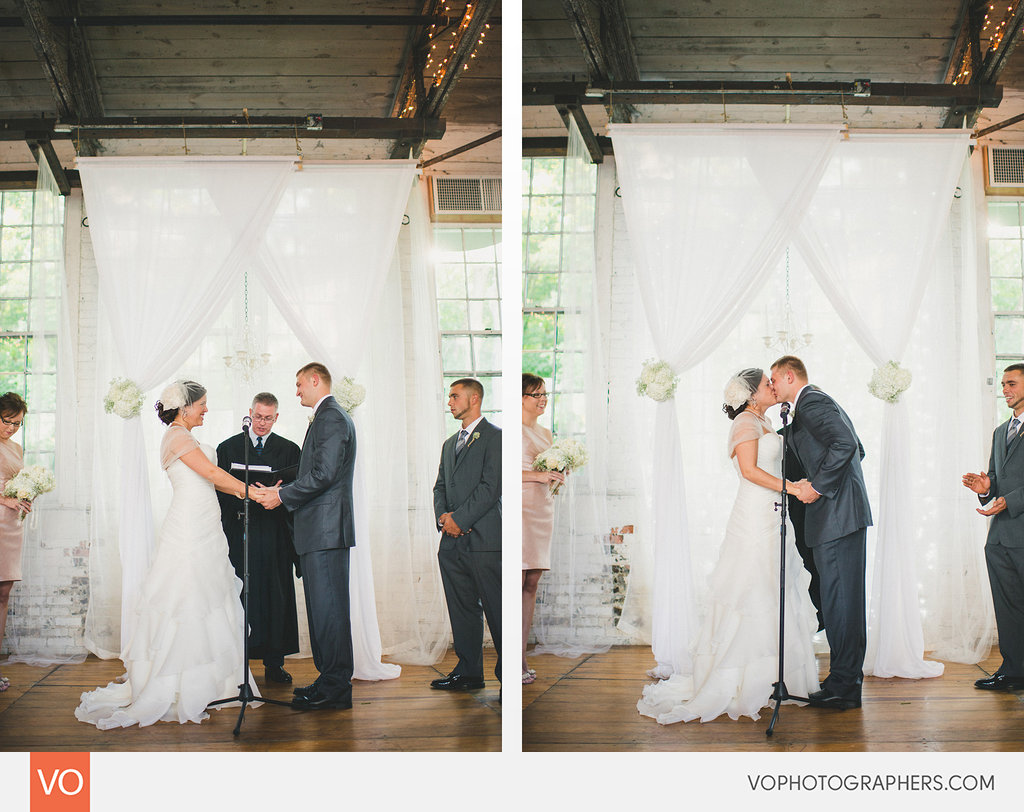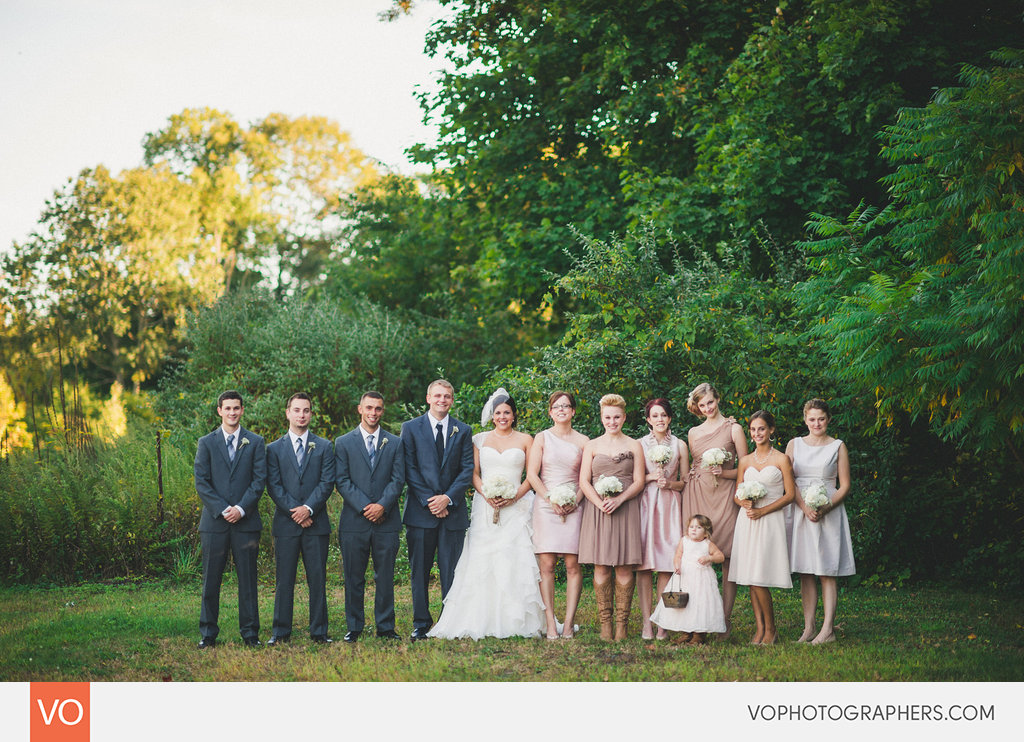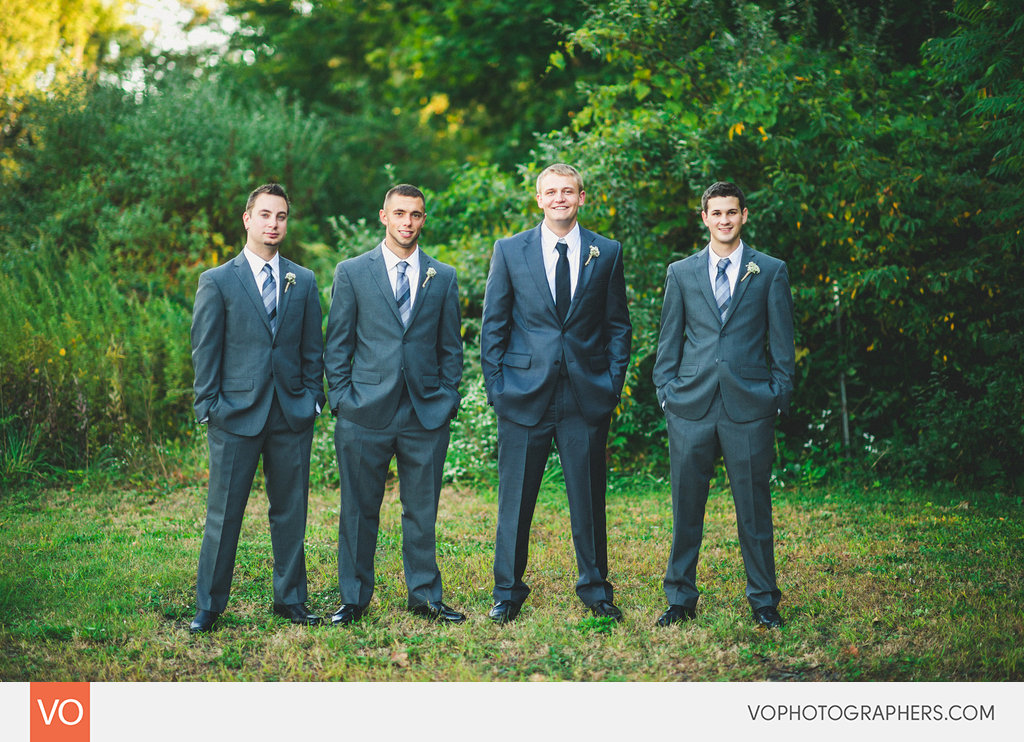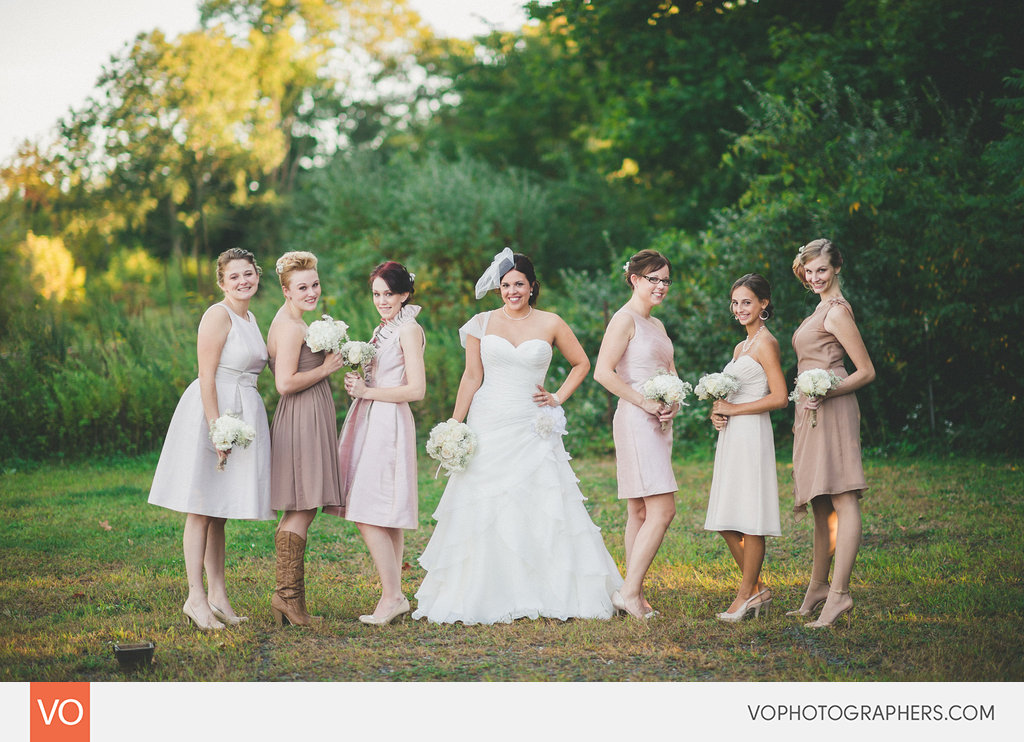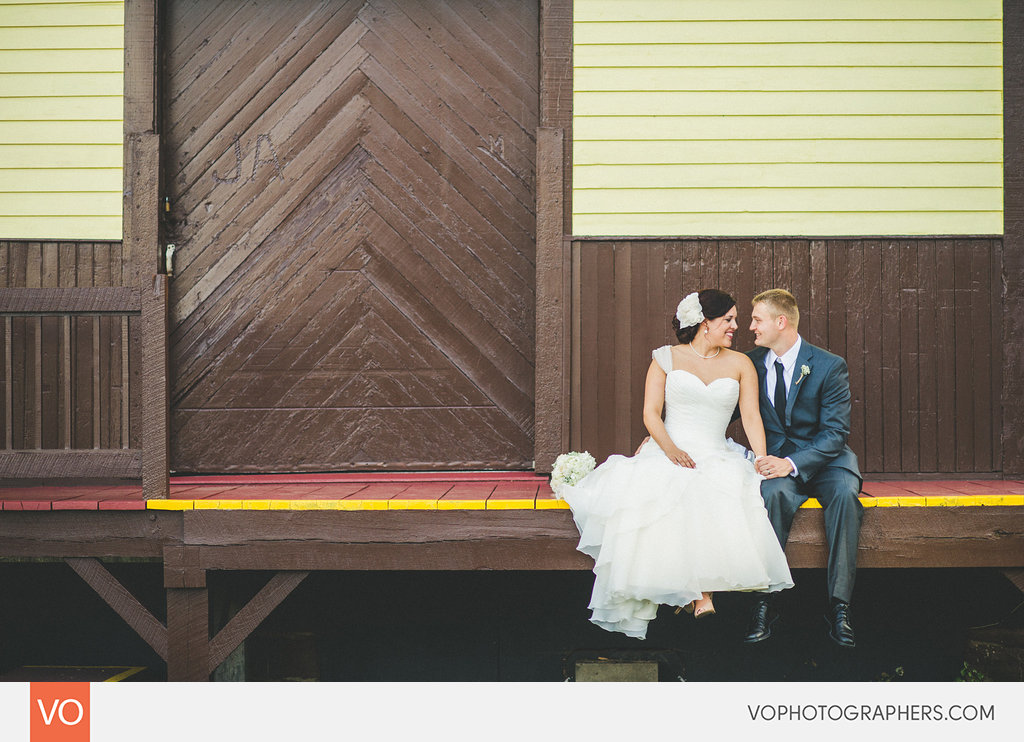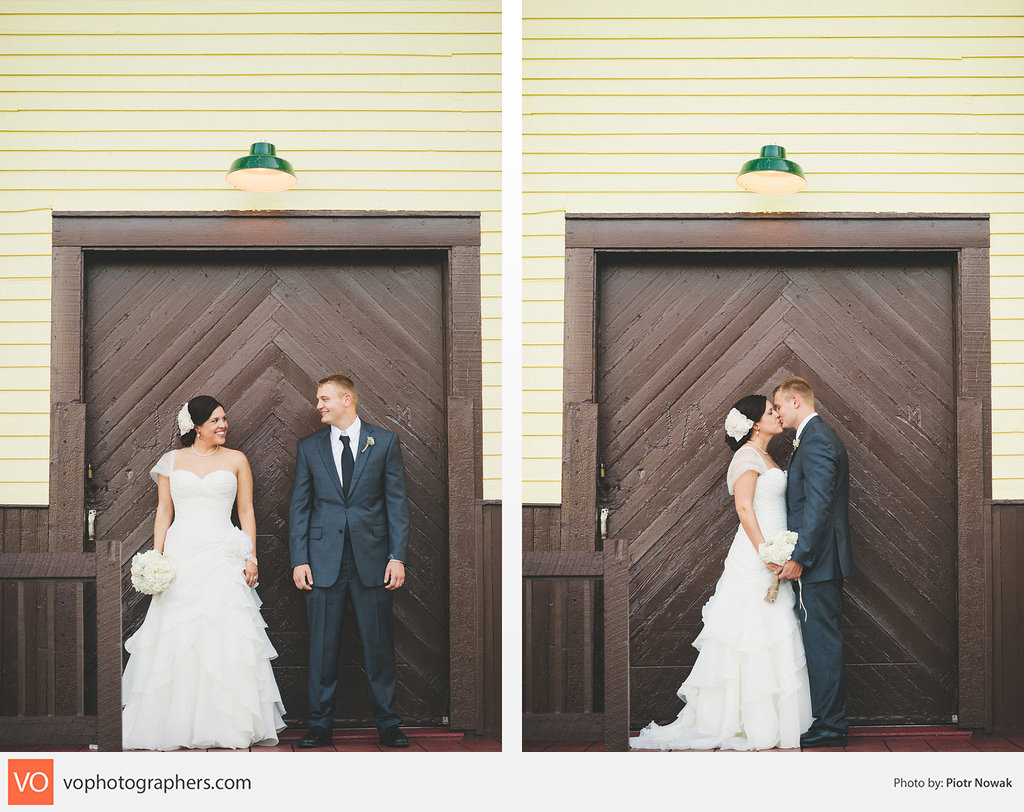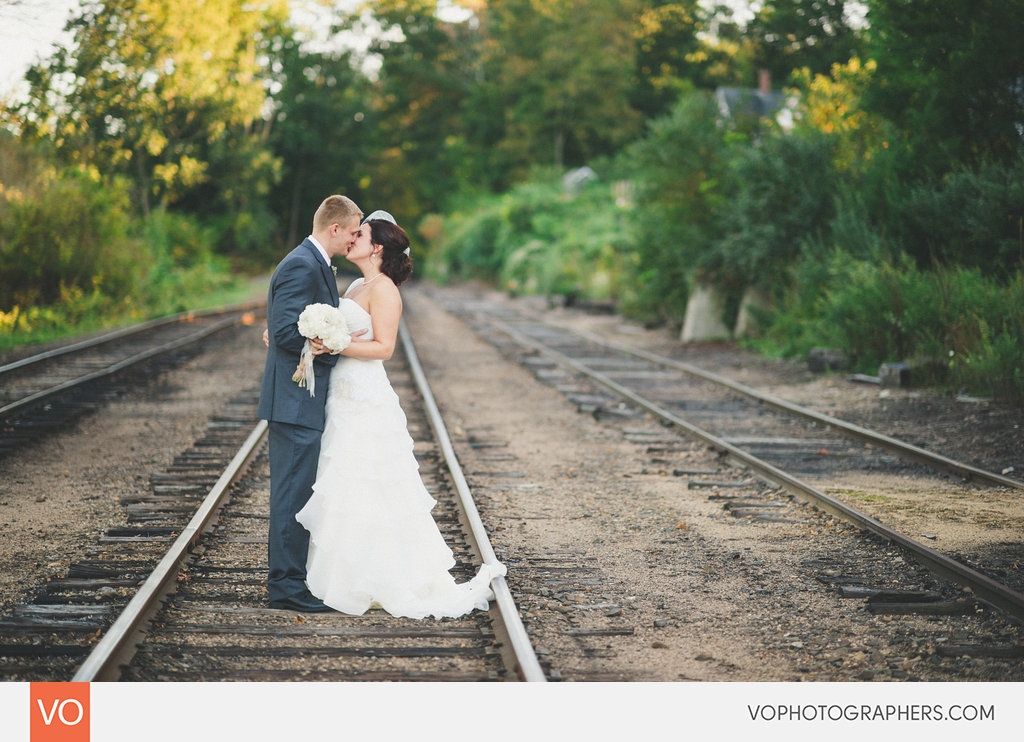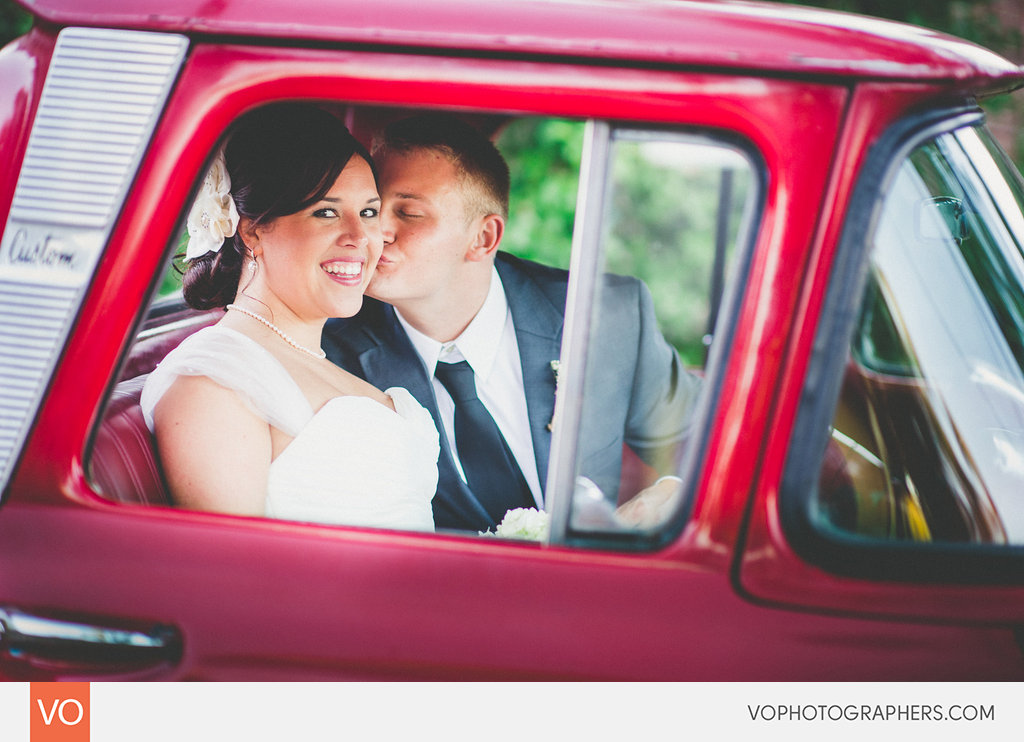 Bride's father brought his red vintage truck to the wedding. Of course we had to use it for some photographs.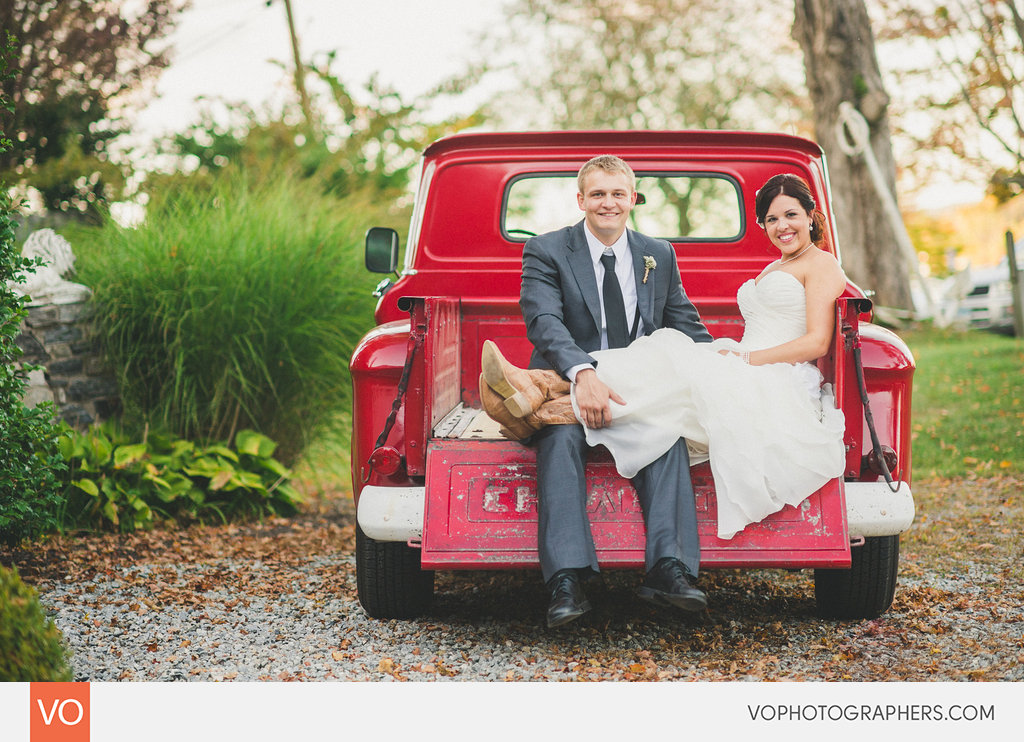 The red color of the truck, nicely contrasts with Bride's white dress.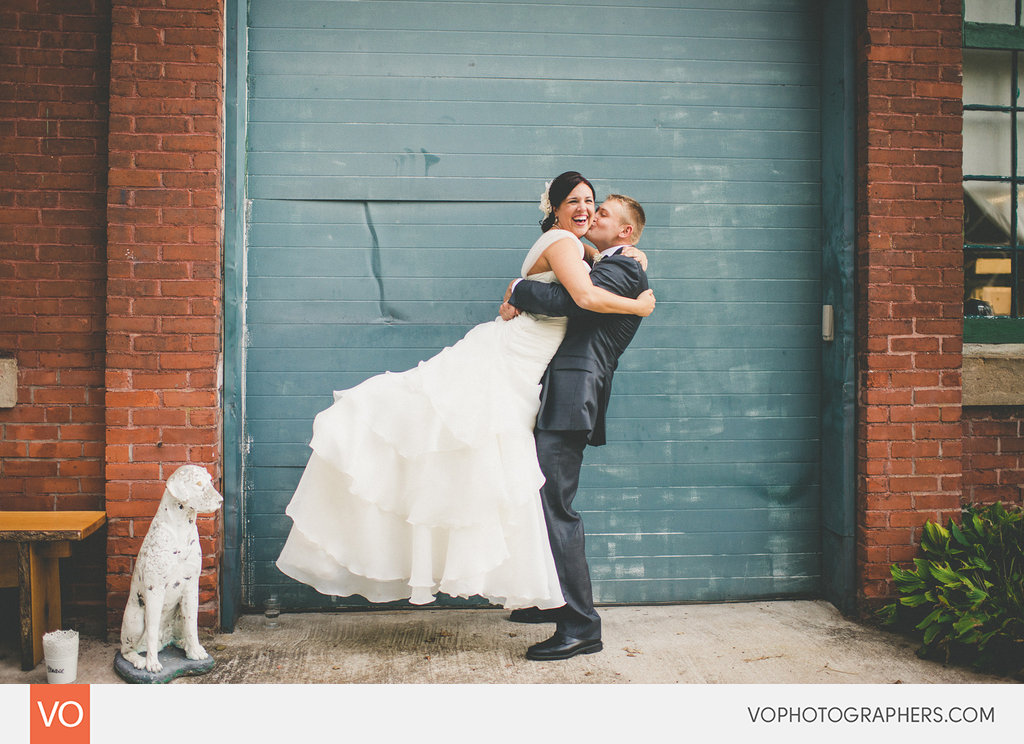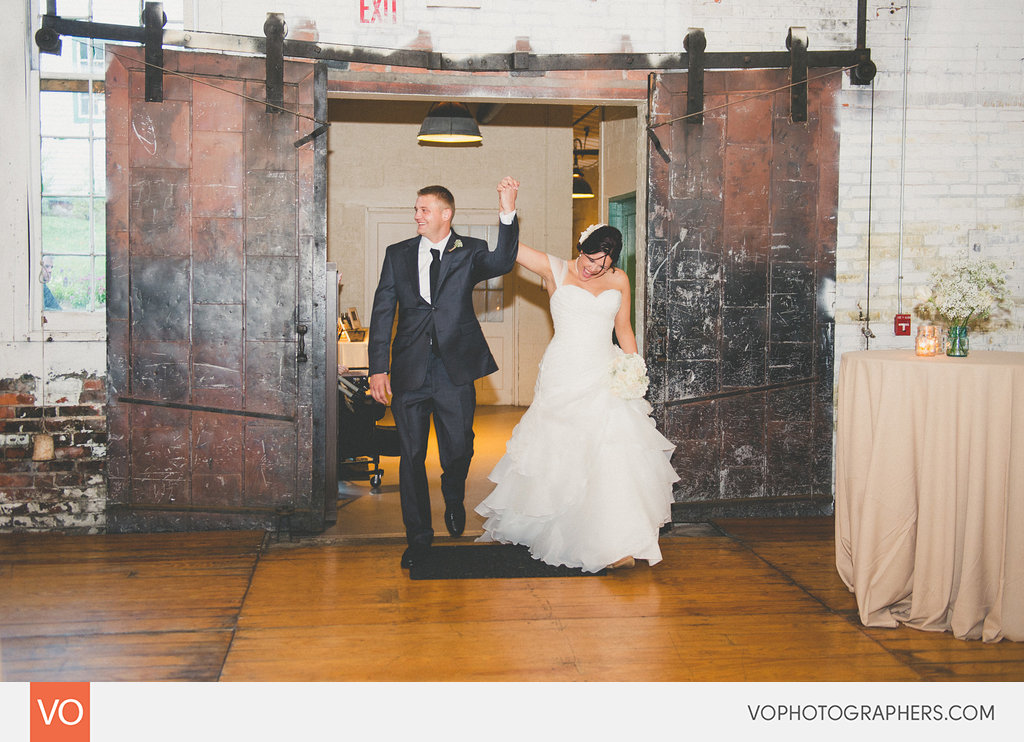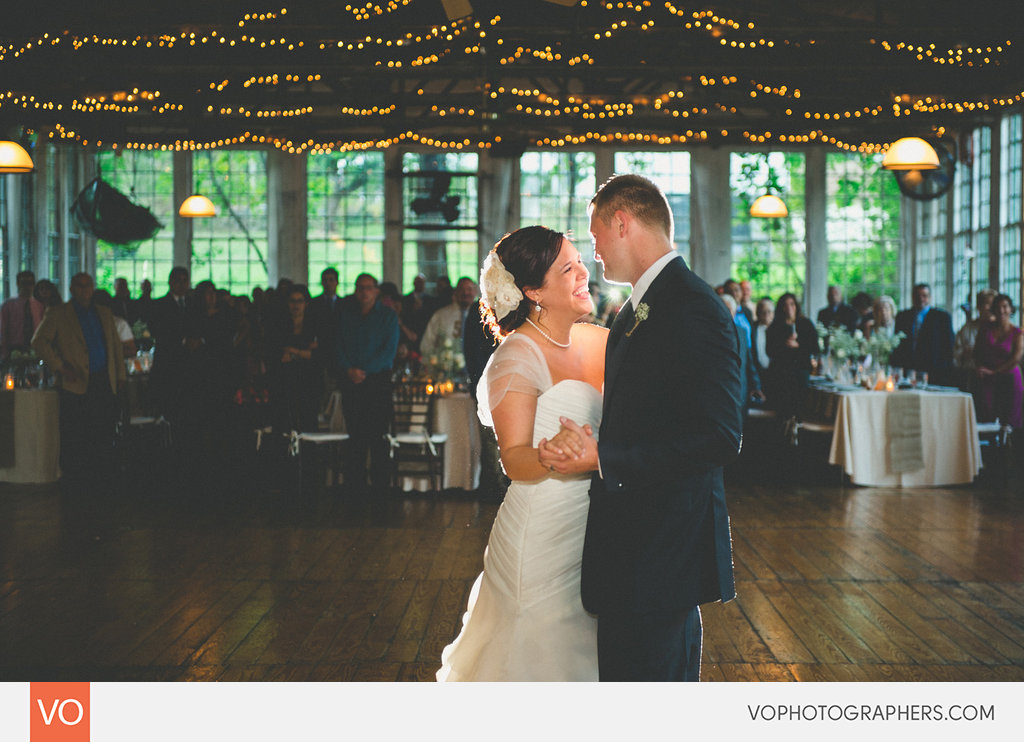 First dance as a husband and wife. Rustic floors at the Lace Factory create a certain atmosphere that's unique to this wedding venue.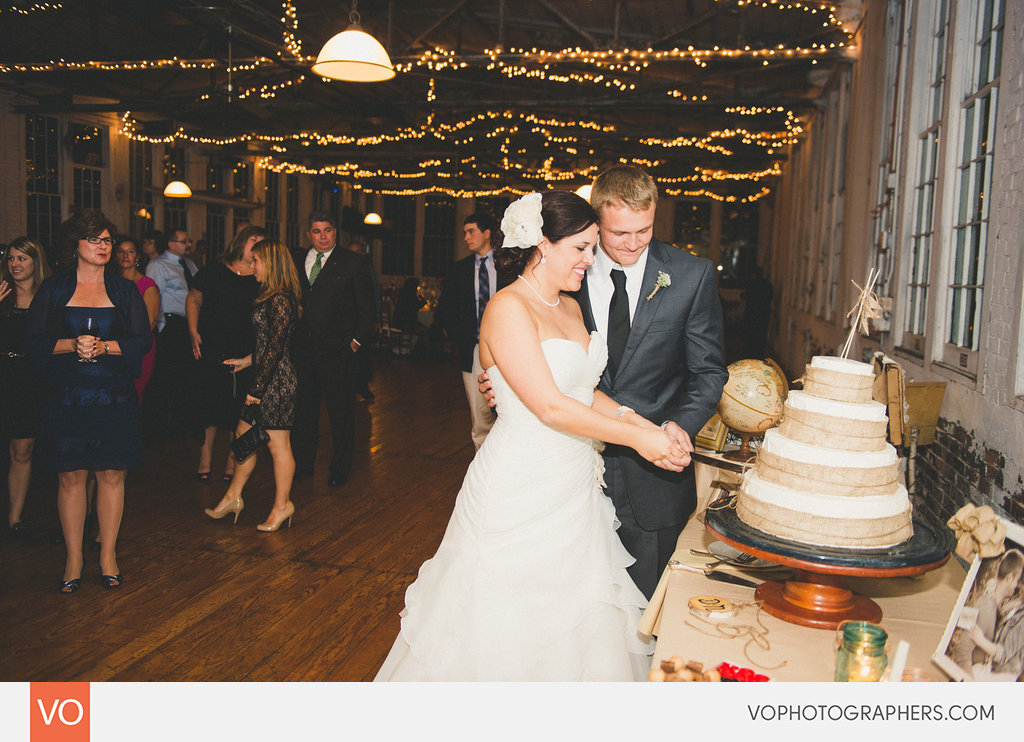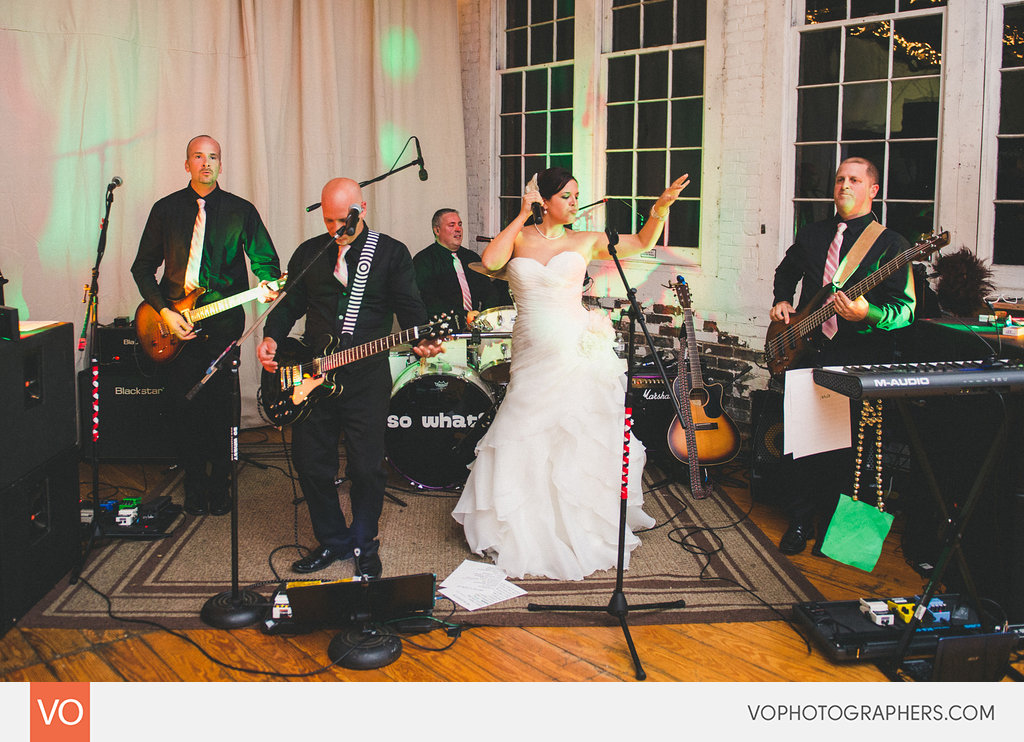 At some point in the evening Bride suddenly jumped on the stage and started singing with the band. We found out that she's a singer and she used to be a part of this band. How cool is that? Having your friends play at your wedding – awesome!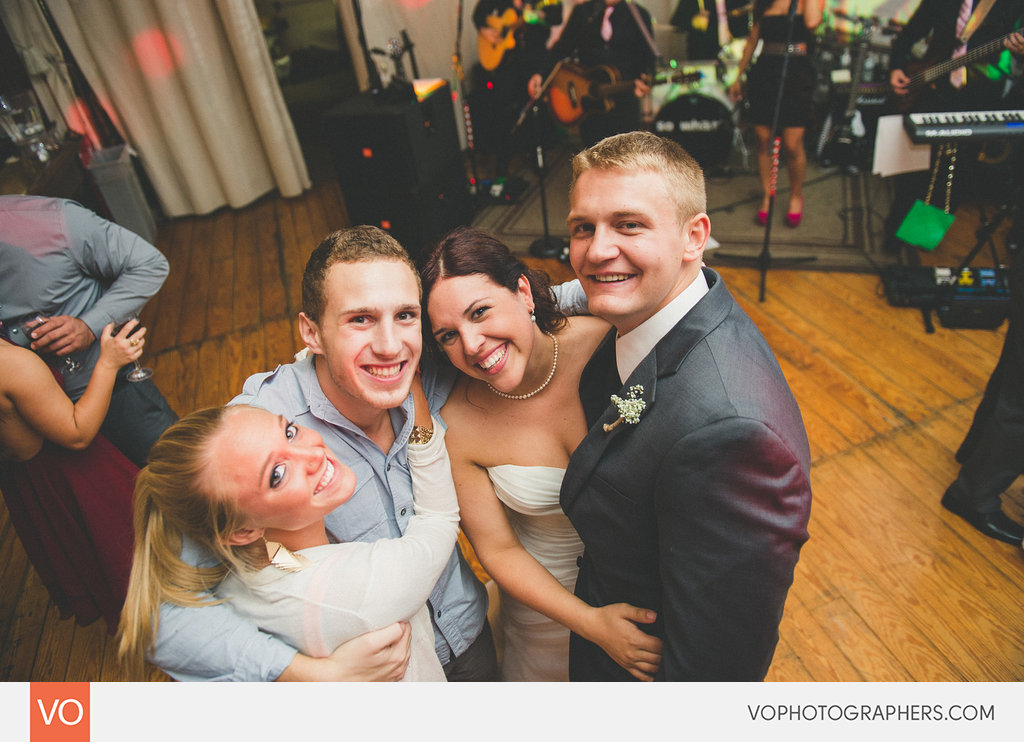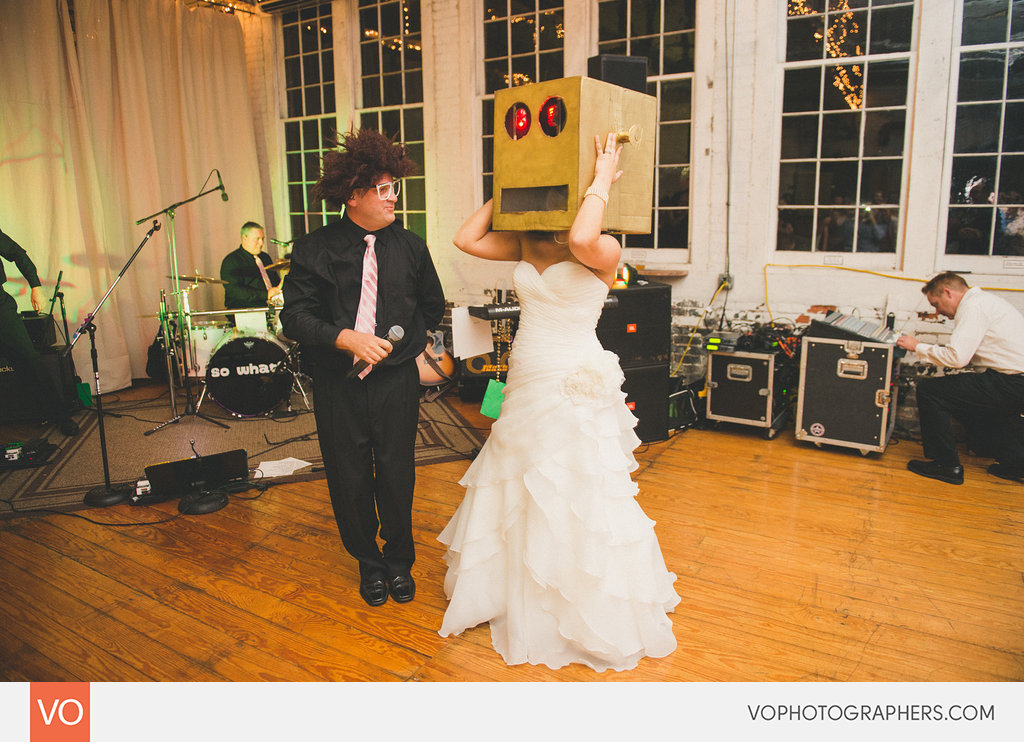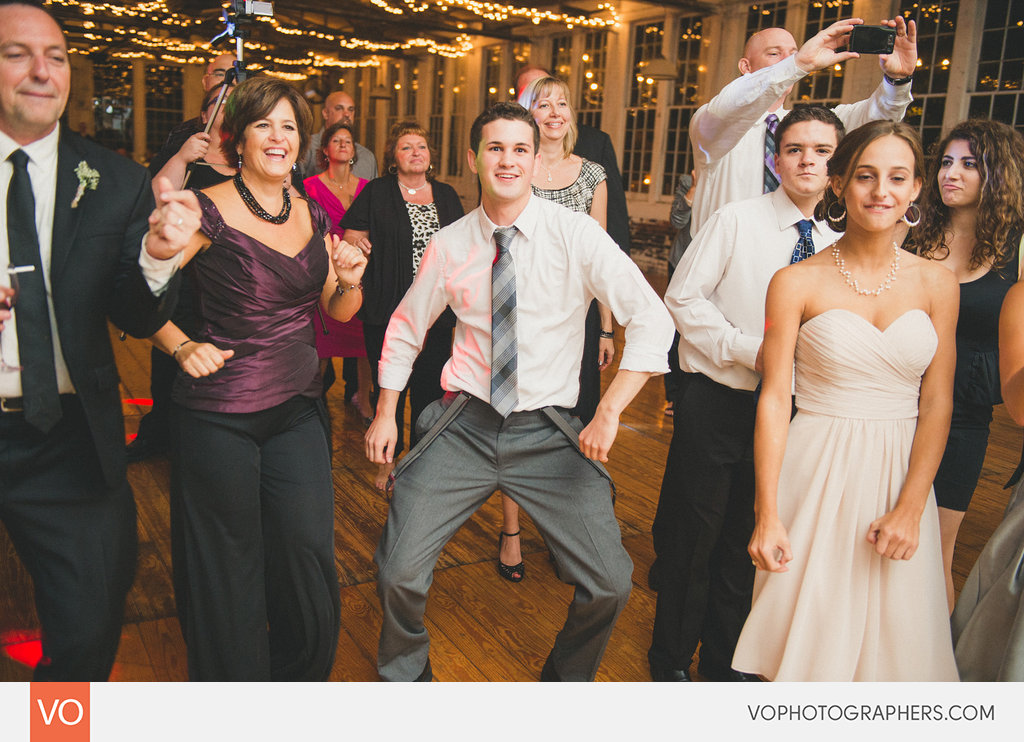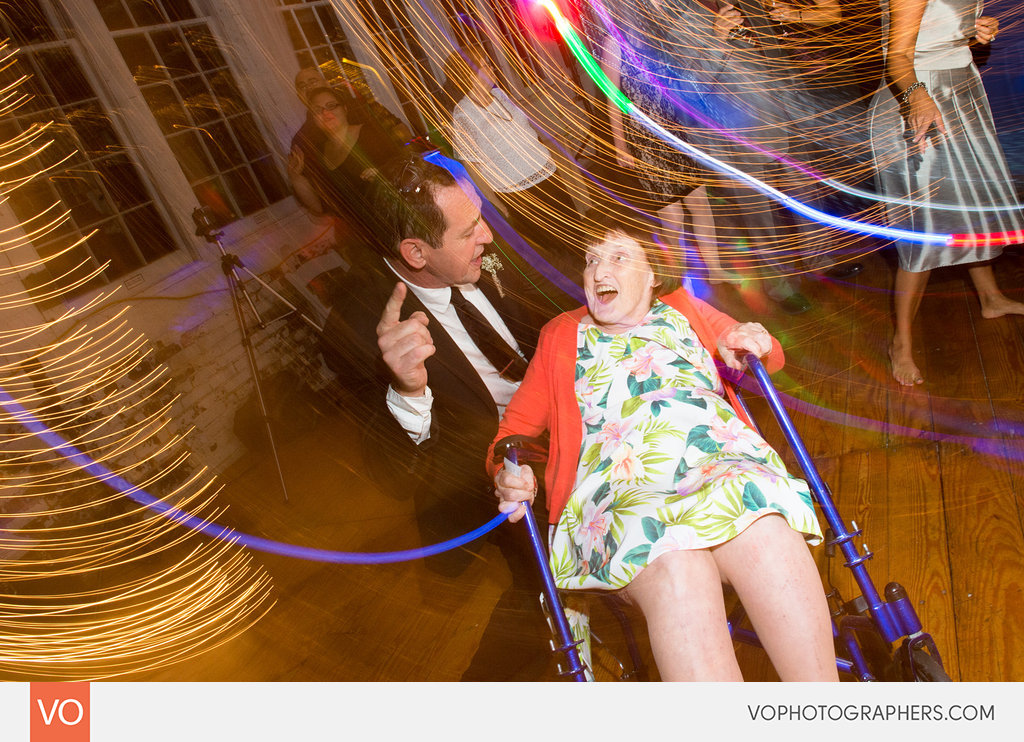 It doesn't matter if you're in a wheelchair – you can still own the dancefloor!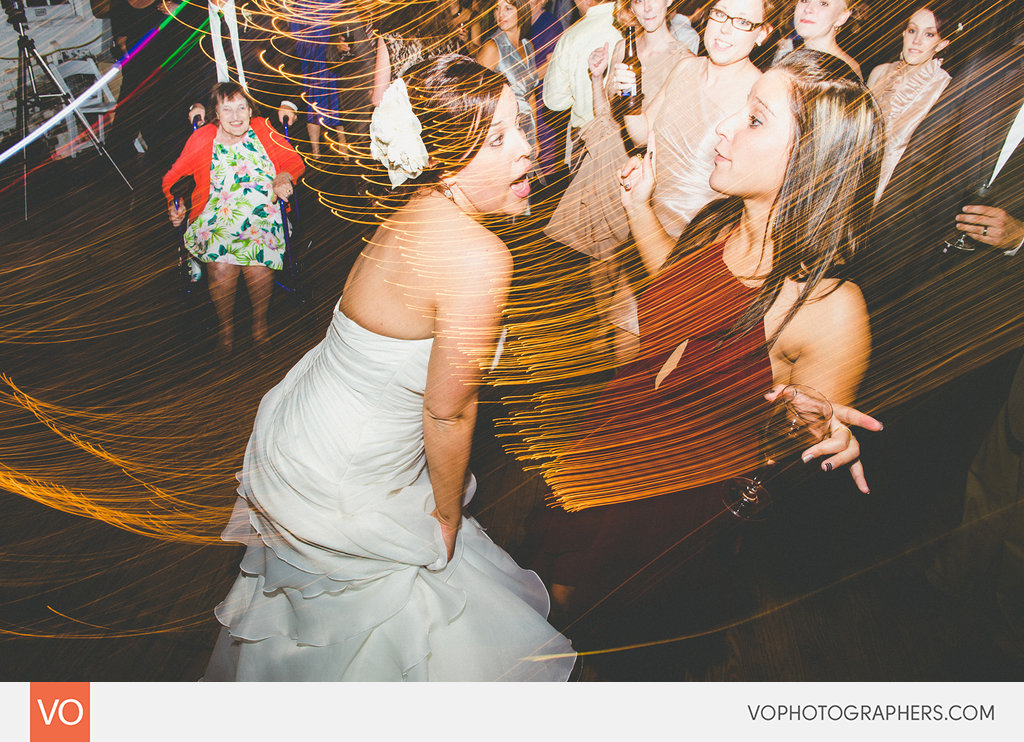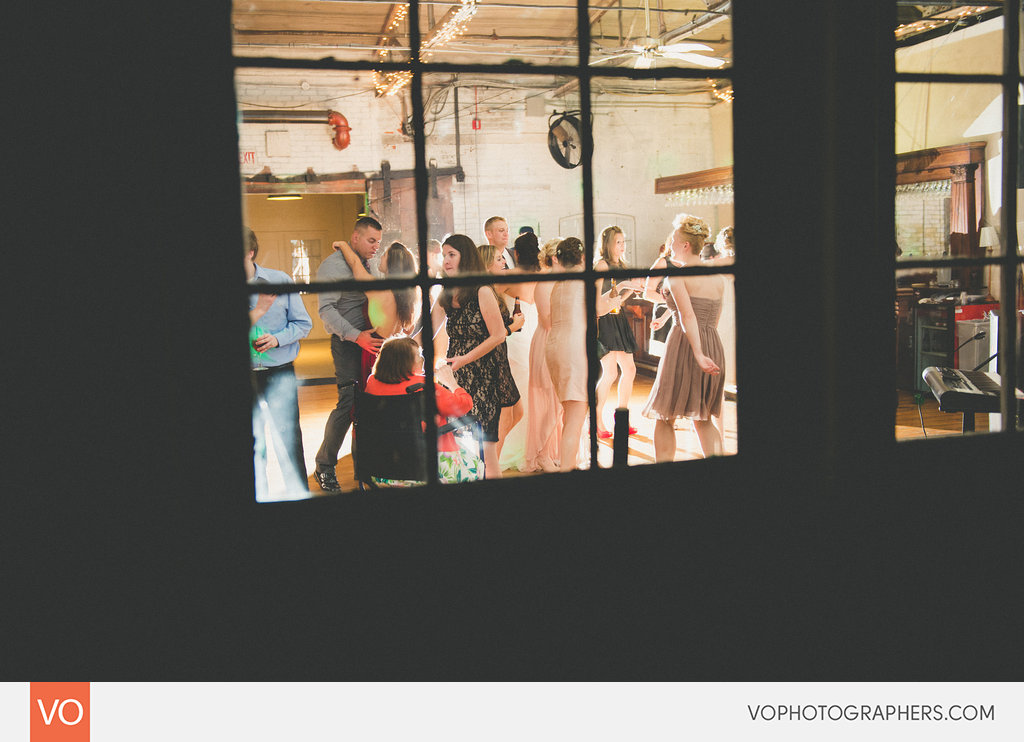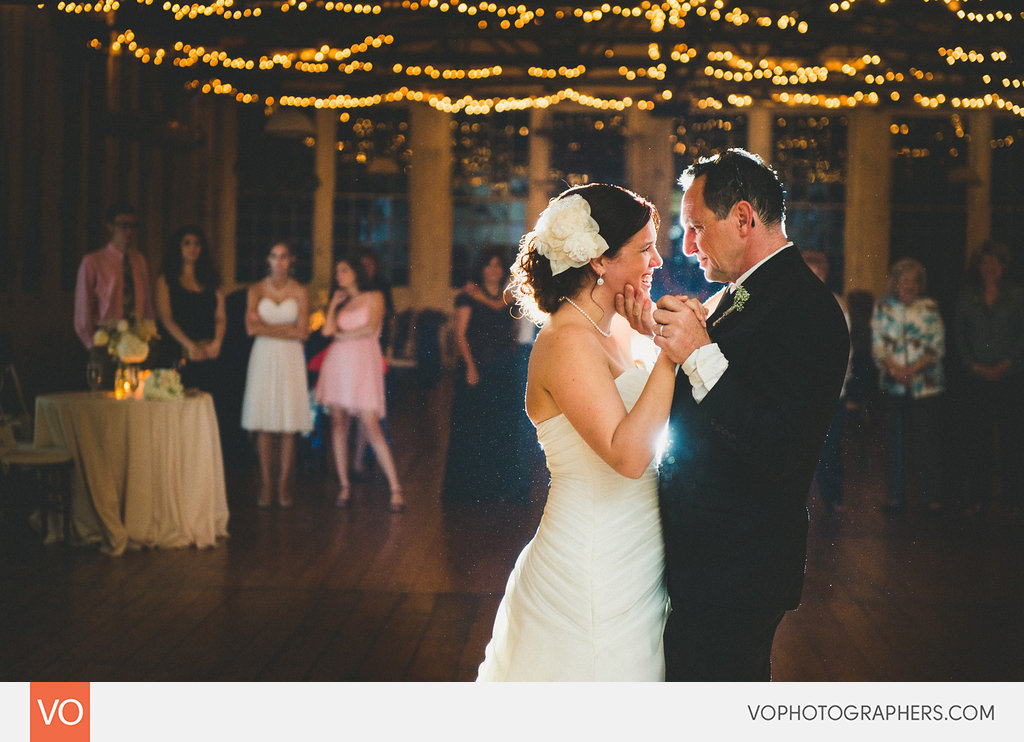 One of our favorite photos from the wedding. We were able to capture a very special moment between the Bride and her father. One picture is worth a thousand words. Just by looking at this photo, you can immediately tell what kind of relationship Dana has with her father. You can almost "hear" what they're both thinking at this moment.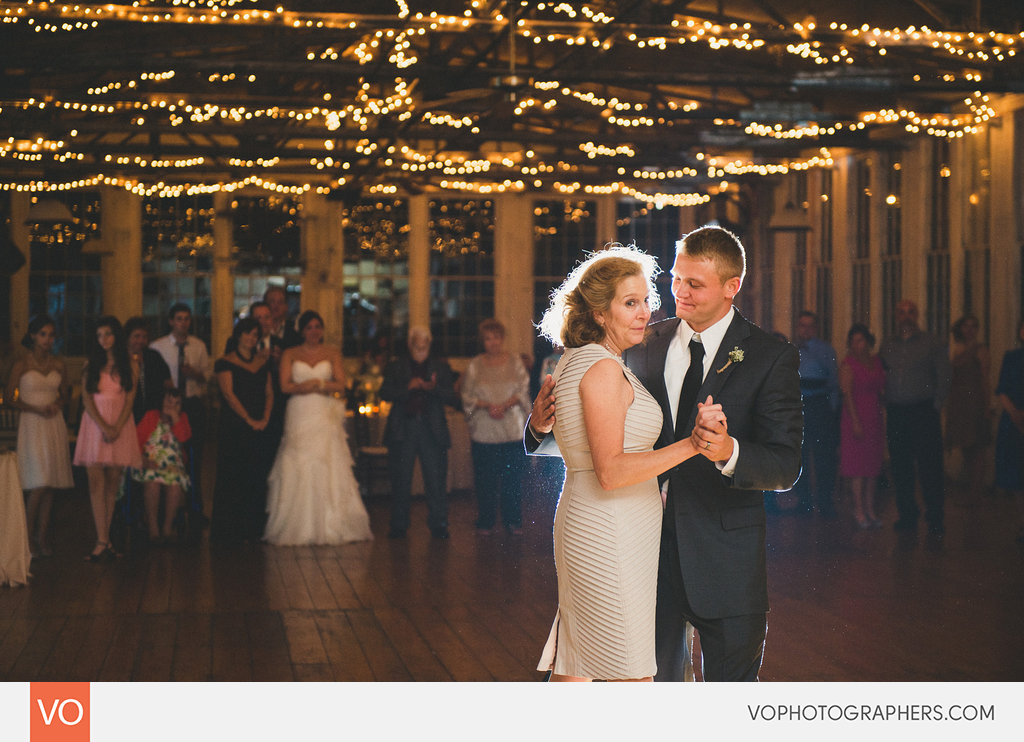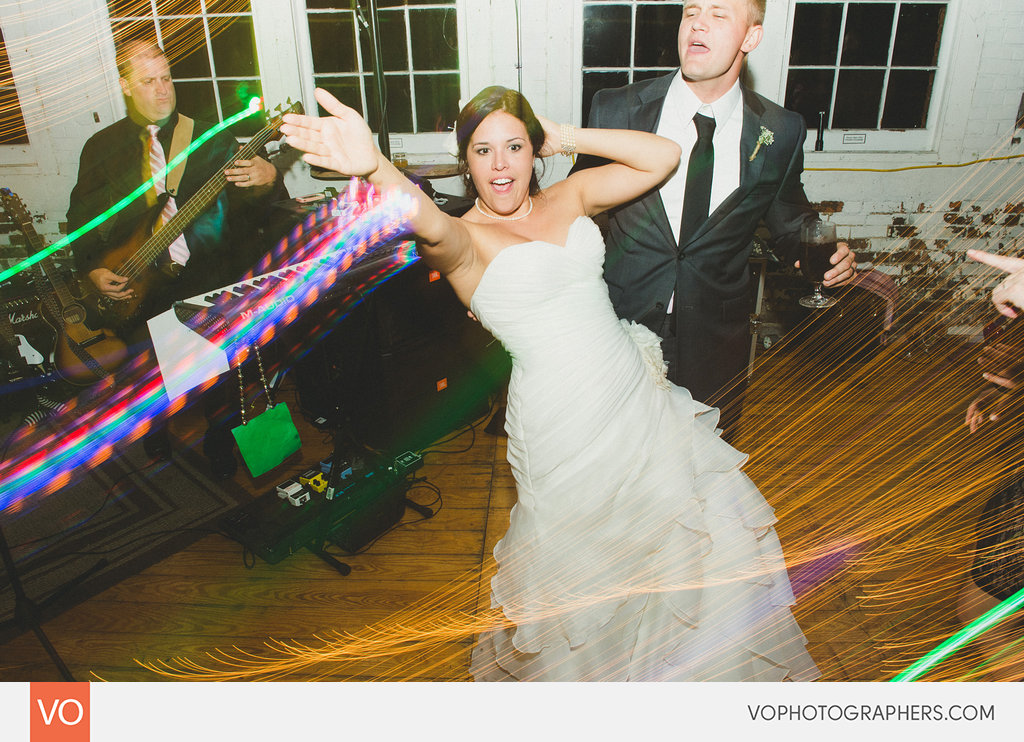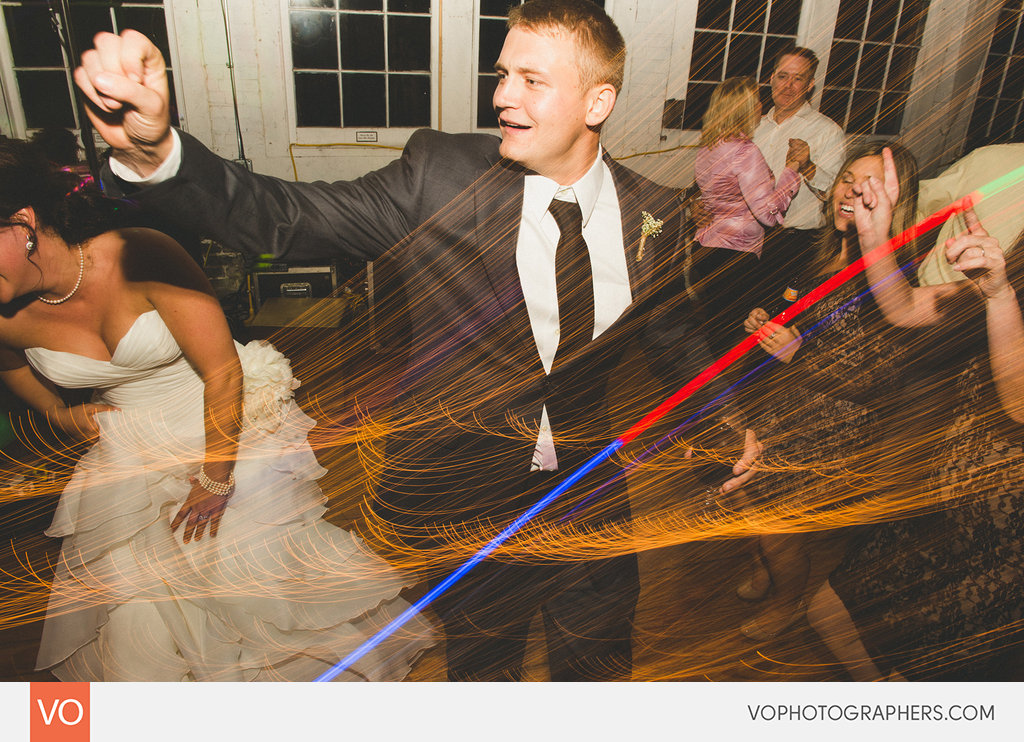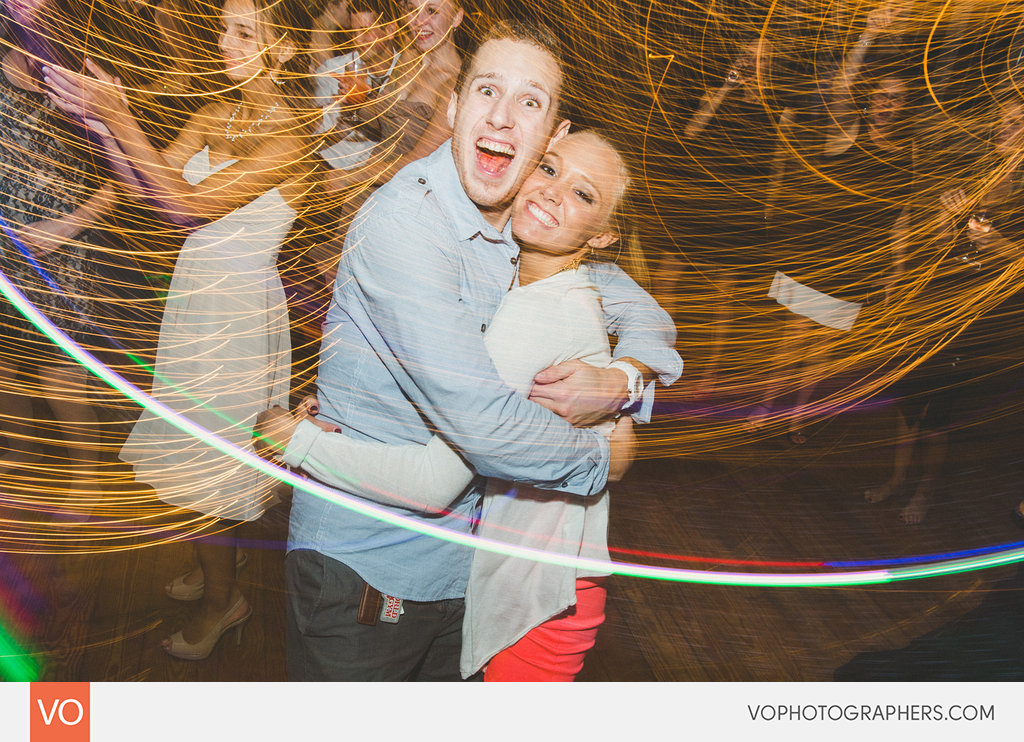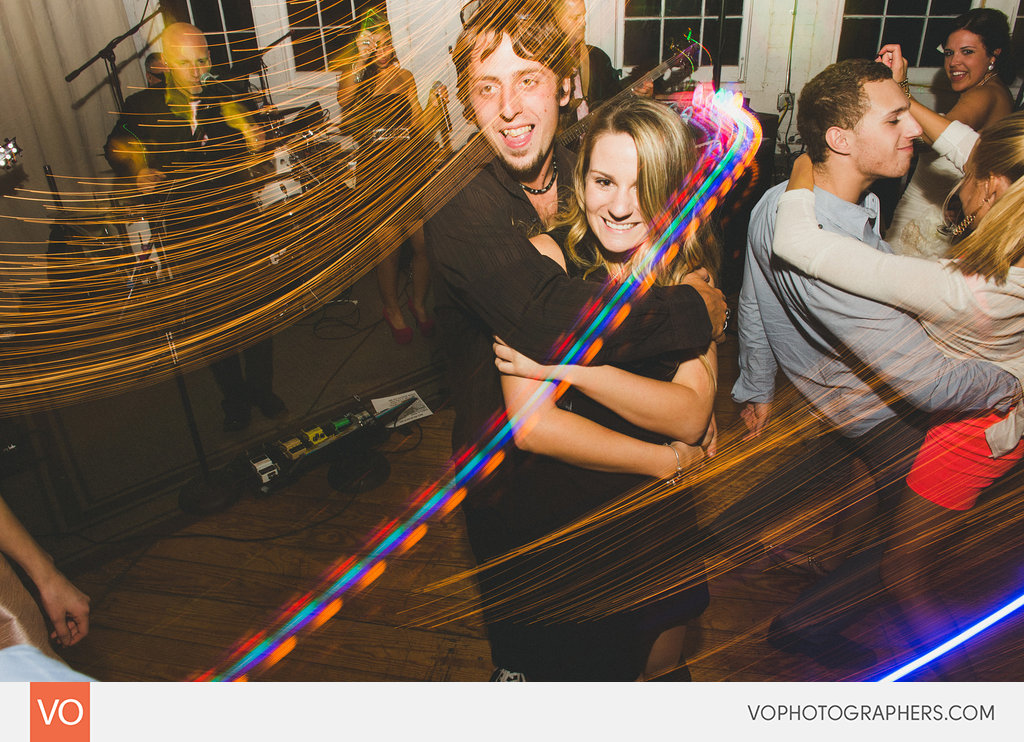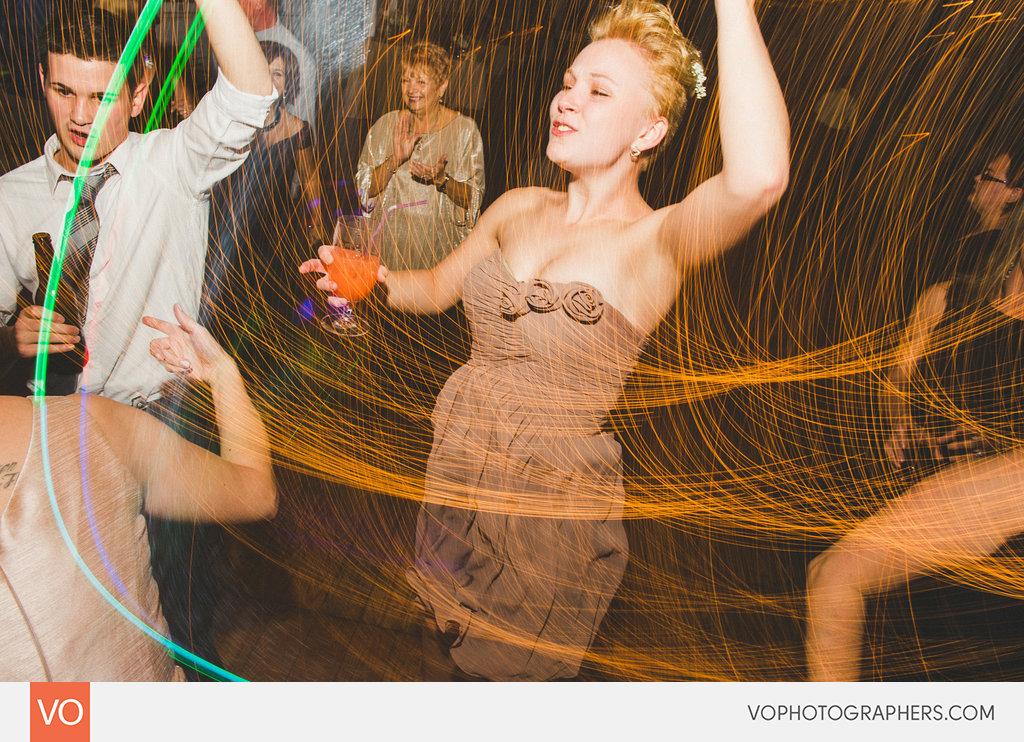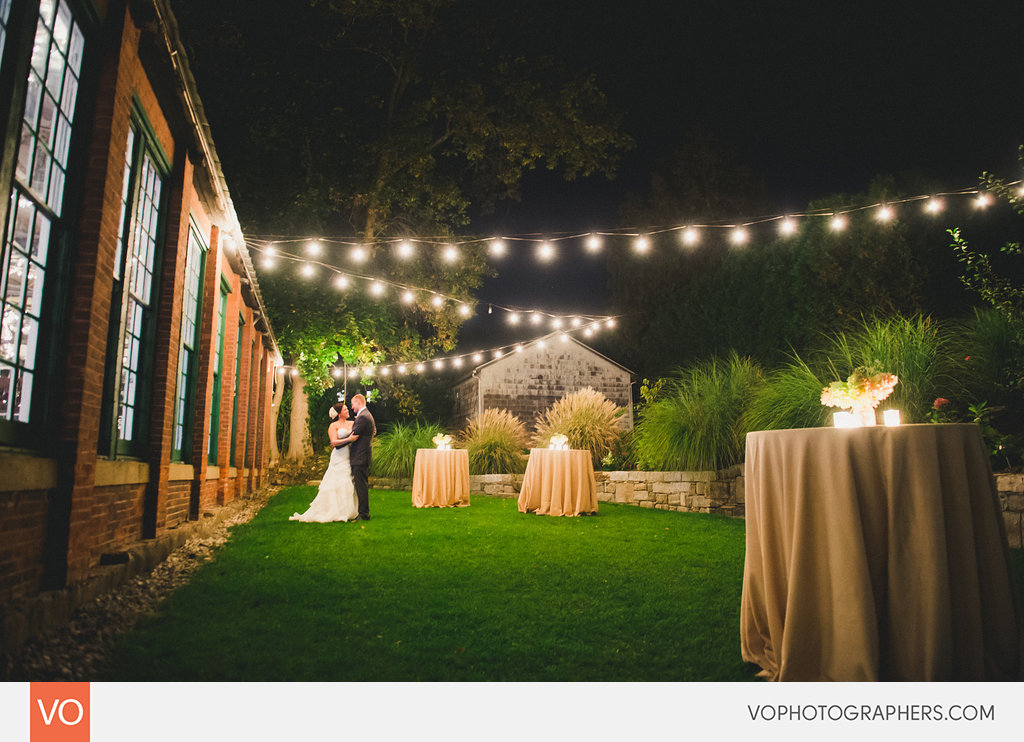 Wedding details:
Venue  – Lace Factory, Deep River, CT
Hair/makeup –  Gina Gabriel
Music – So What
Catering –  Cloud Nine Catering
Photography – VO Photographers
If you'd like to see more weddings from this venue,  visit our Lace Factory Weddings page.
One of the recent events we photographed there is Amanda + Rob's wedding at the Lace Factory.