Once in a while we get a pleasure to photograph small, intimate weddings. Stephanie and Jeremy's wedding was one of those special events. The couple got married at a Wrinkle Point on Cape Cod. Bride's dress was quite unique. It wasn't a brand new dress and Stephanie wasn't the first one to wear it. Her mom, and her grandma wore the same dress at their weddings! How amazing is that?
The ceremony took place in a historical, 300 years old church.  Scroll down to see all the amazing photographs from this wedding.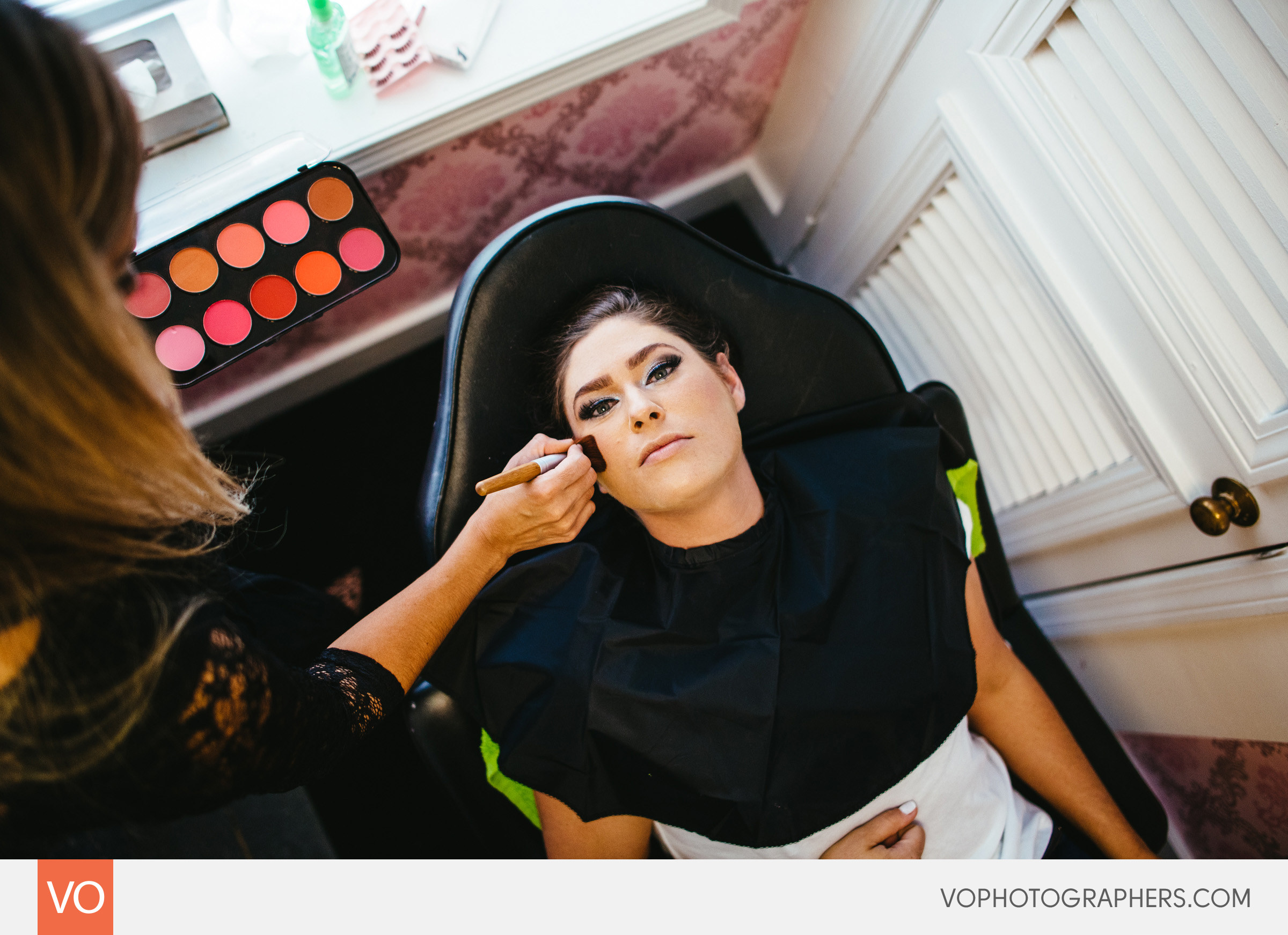 Bride getting her makeup done.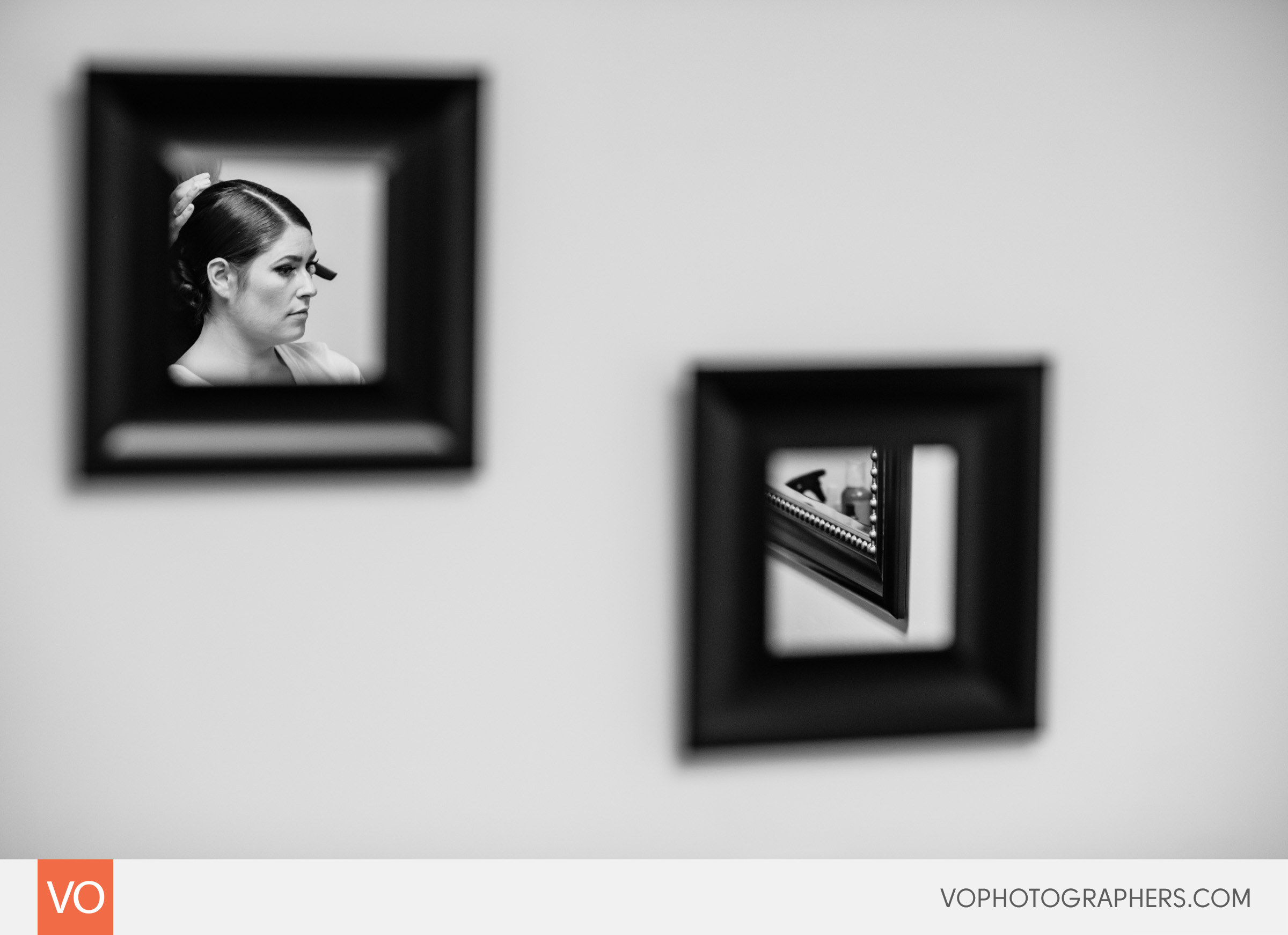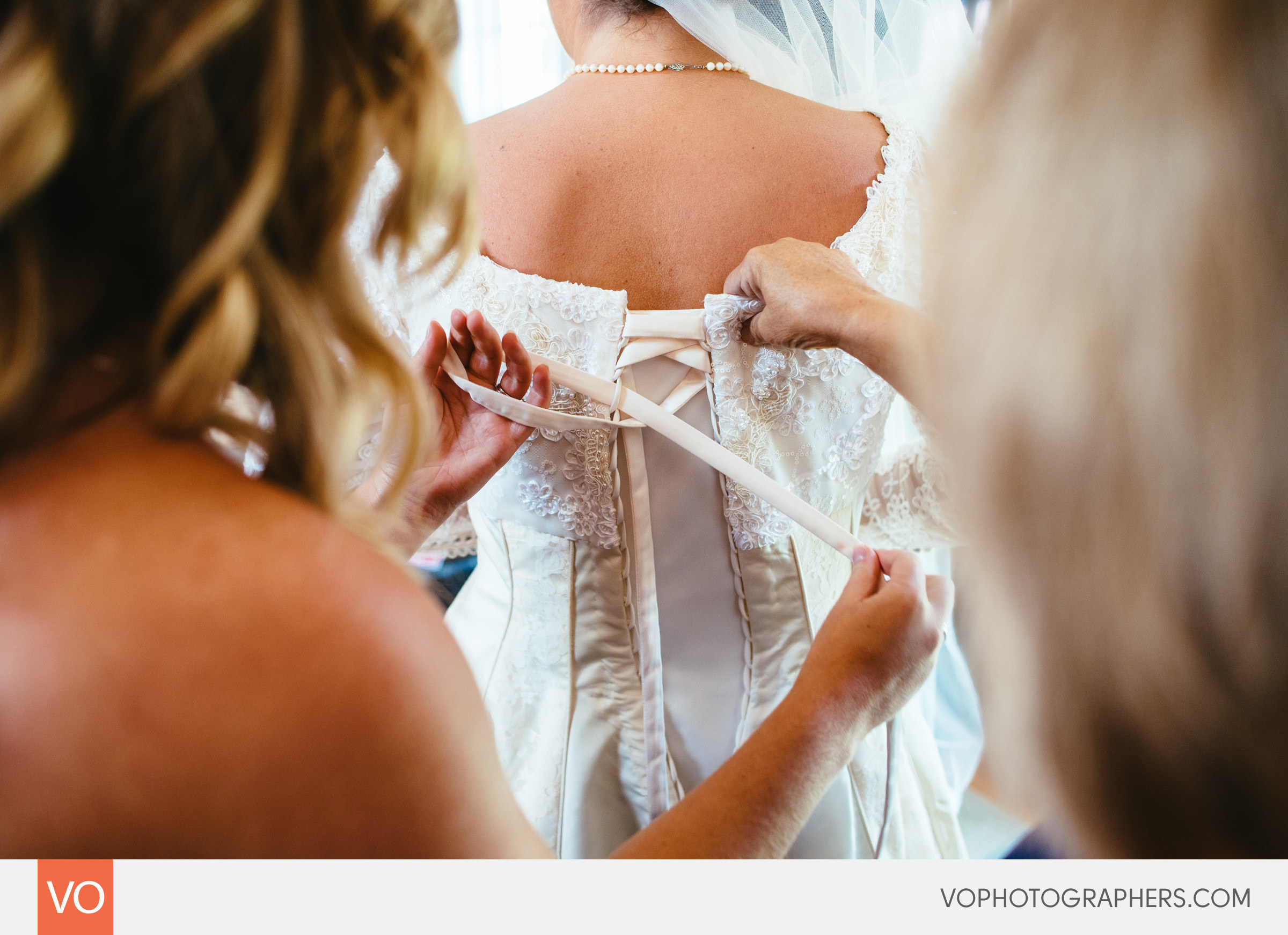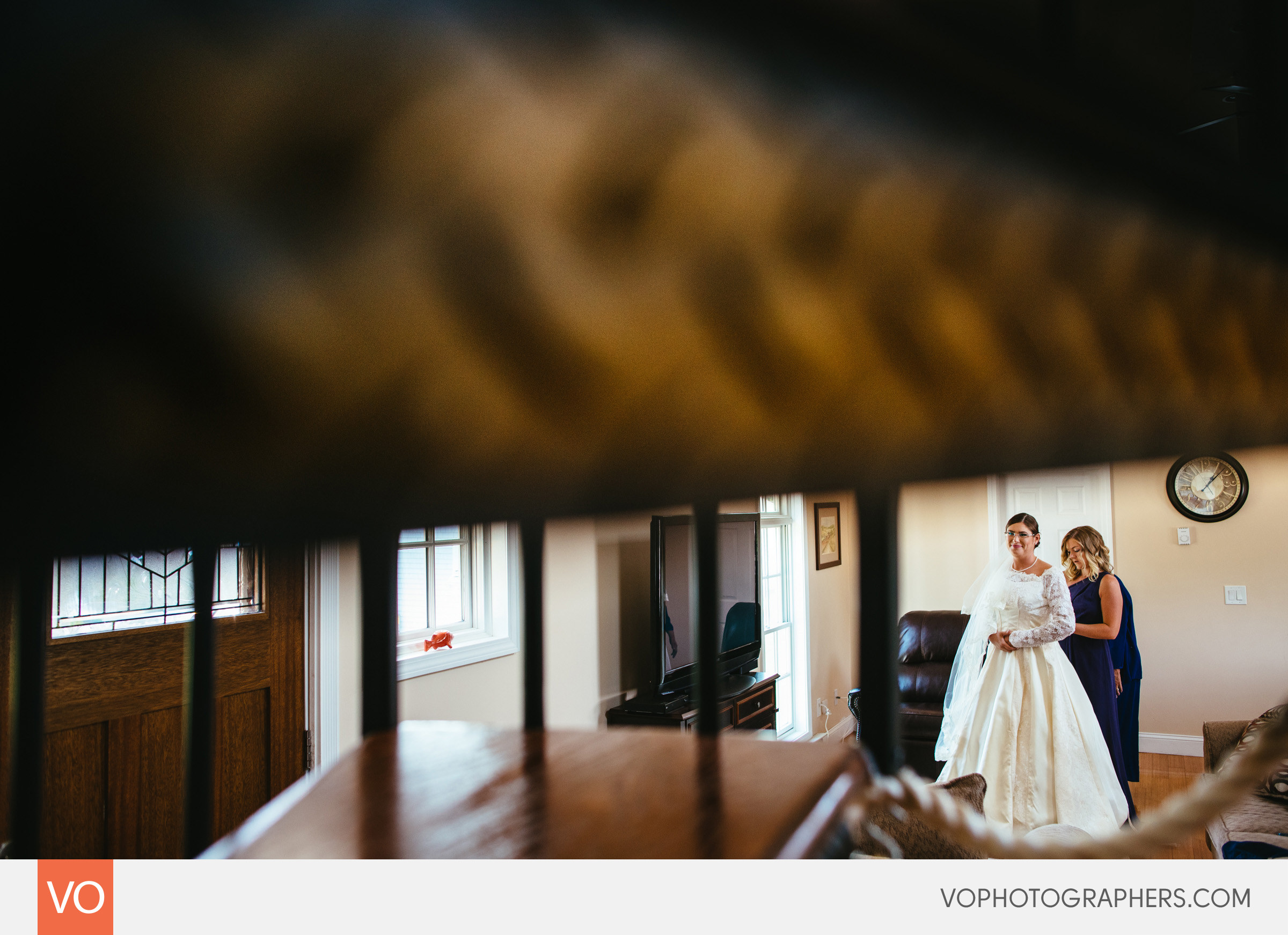 Bridesmaids helping the Bride with the dress.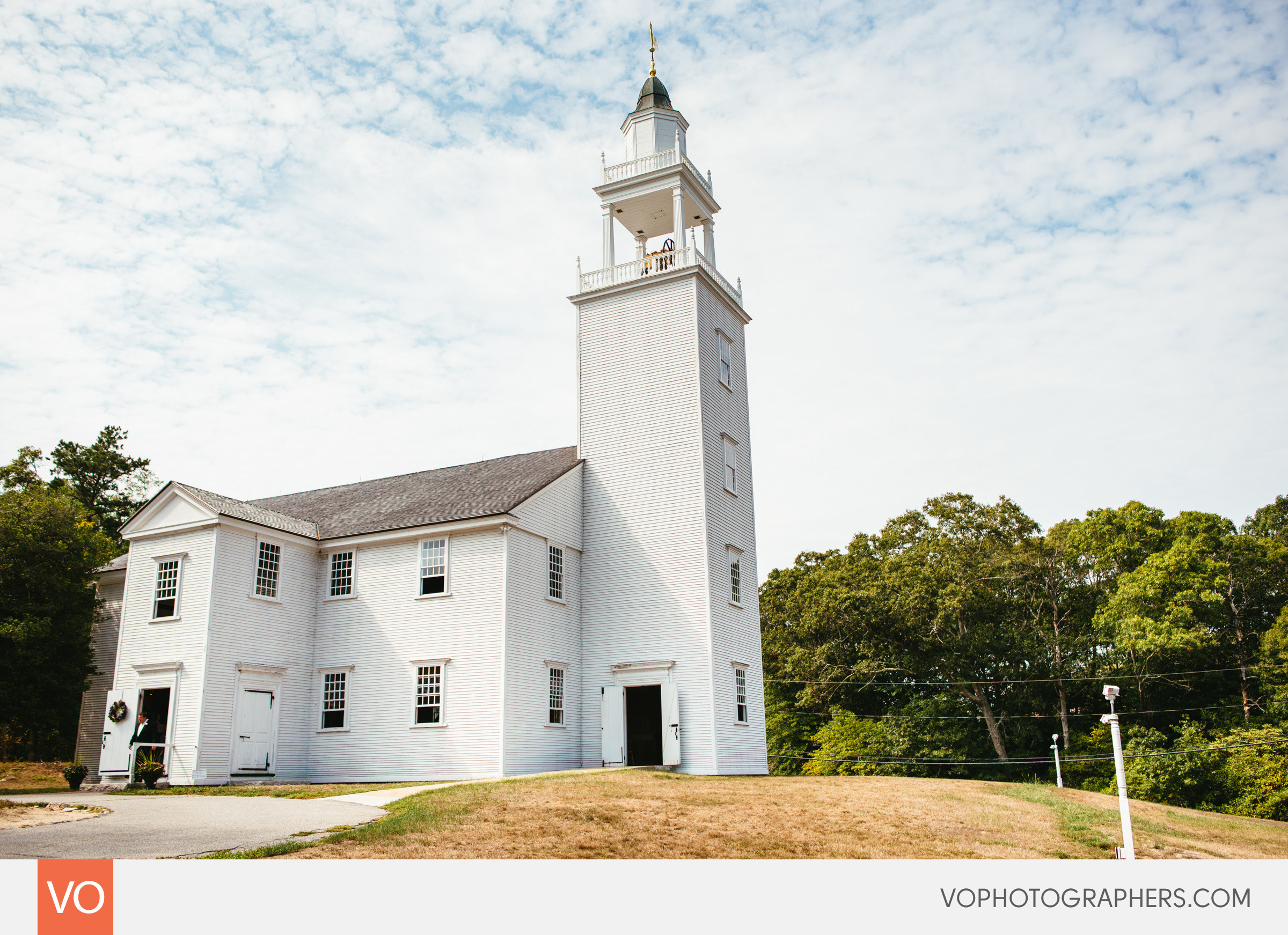 300 years old historic church.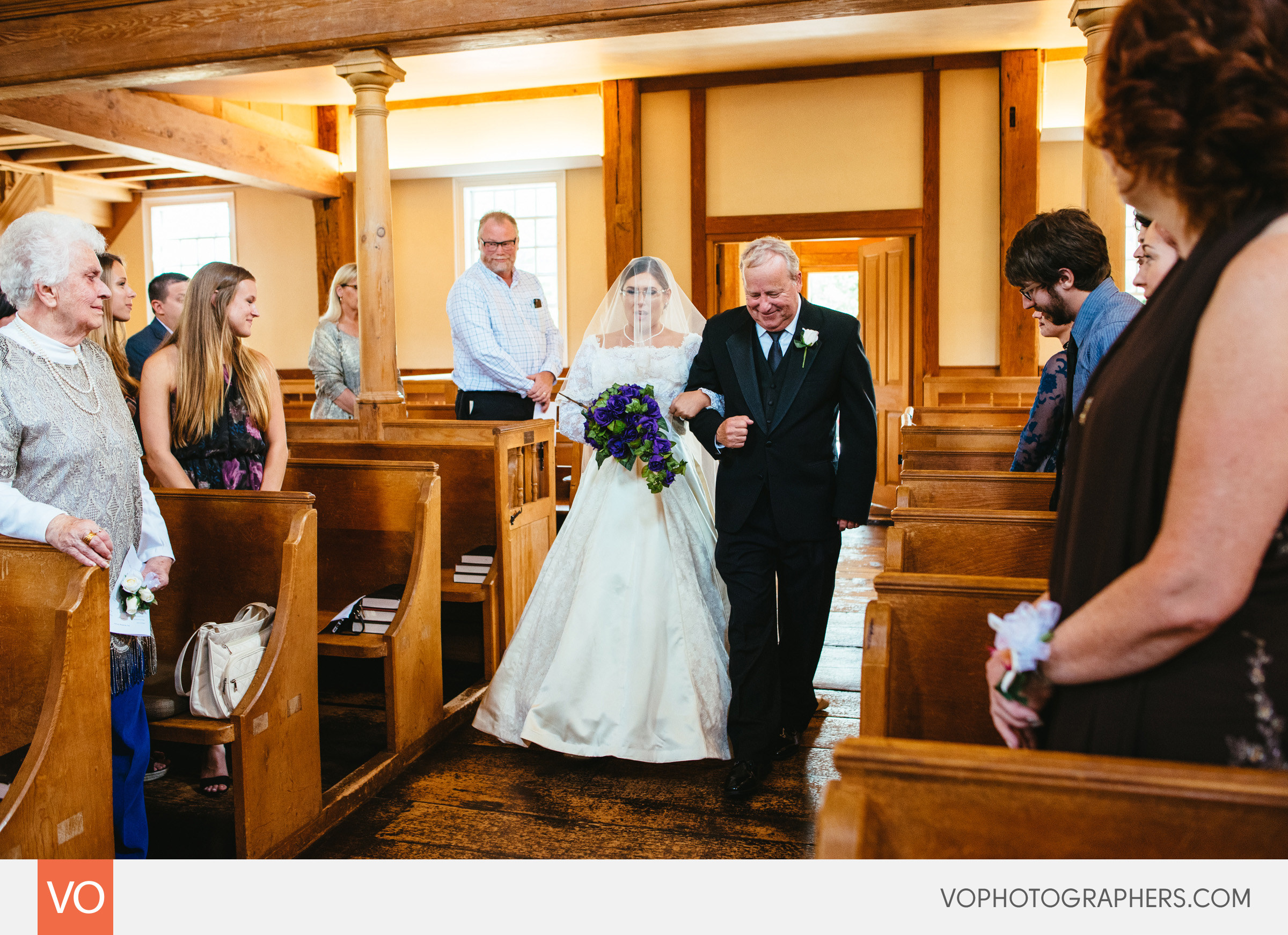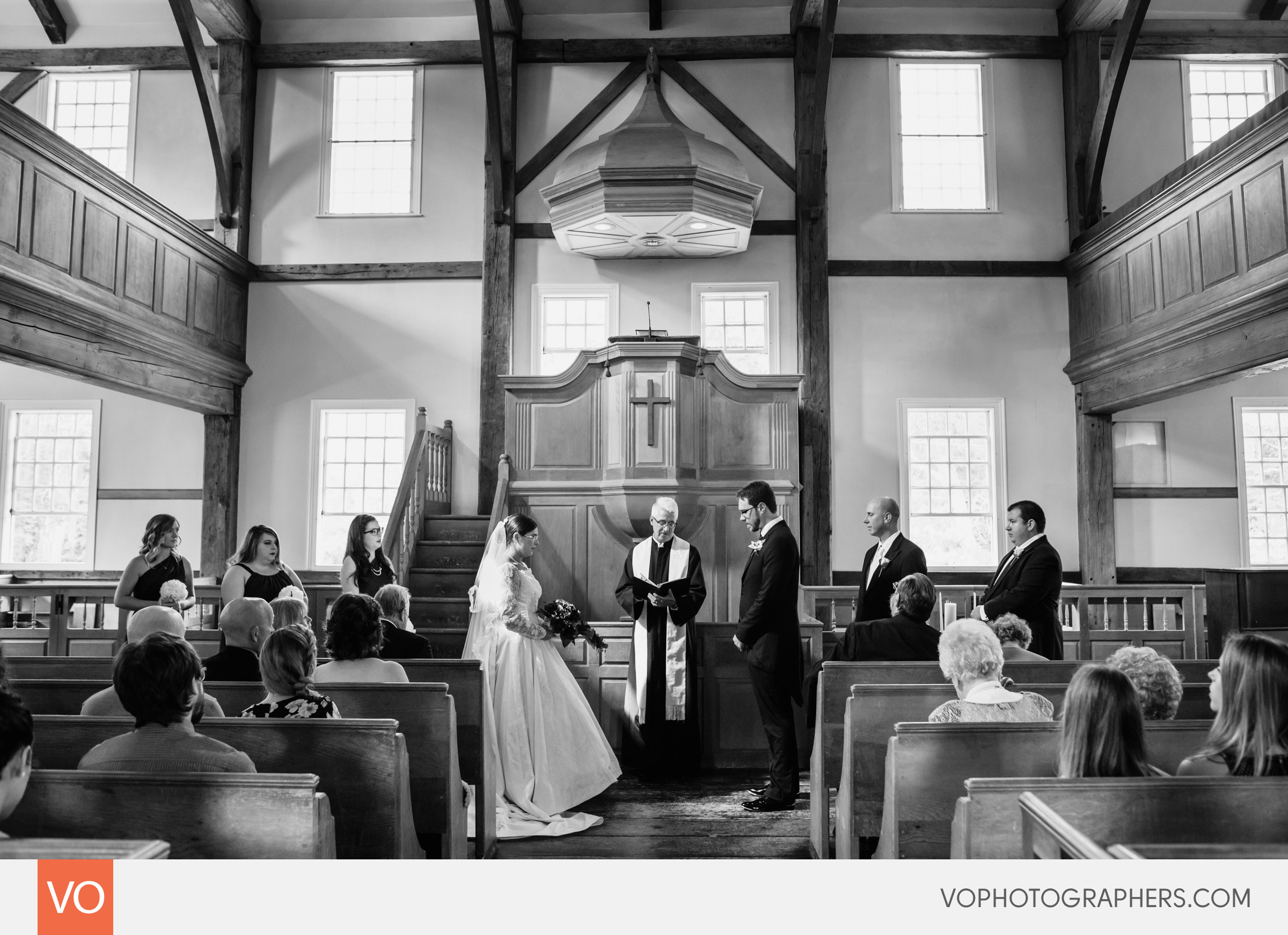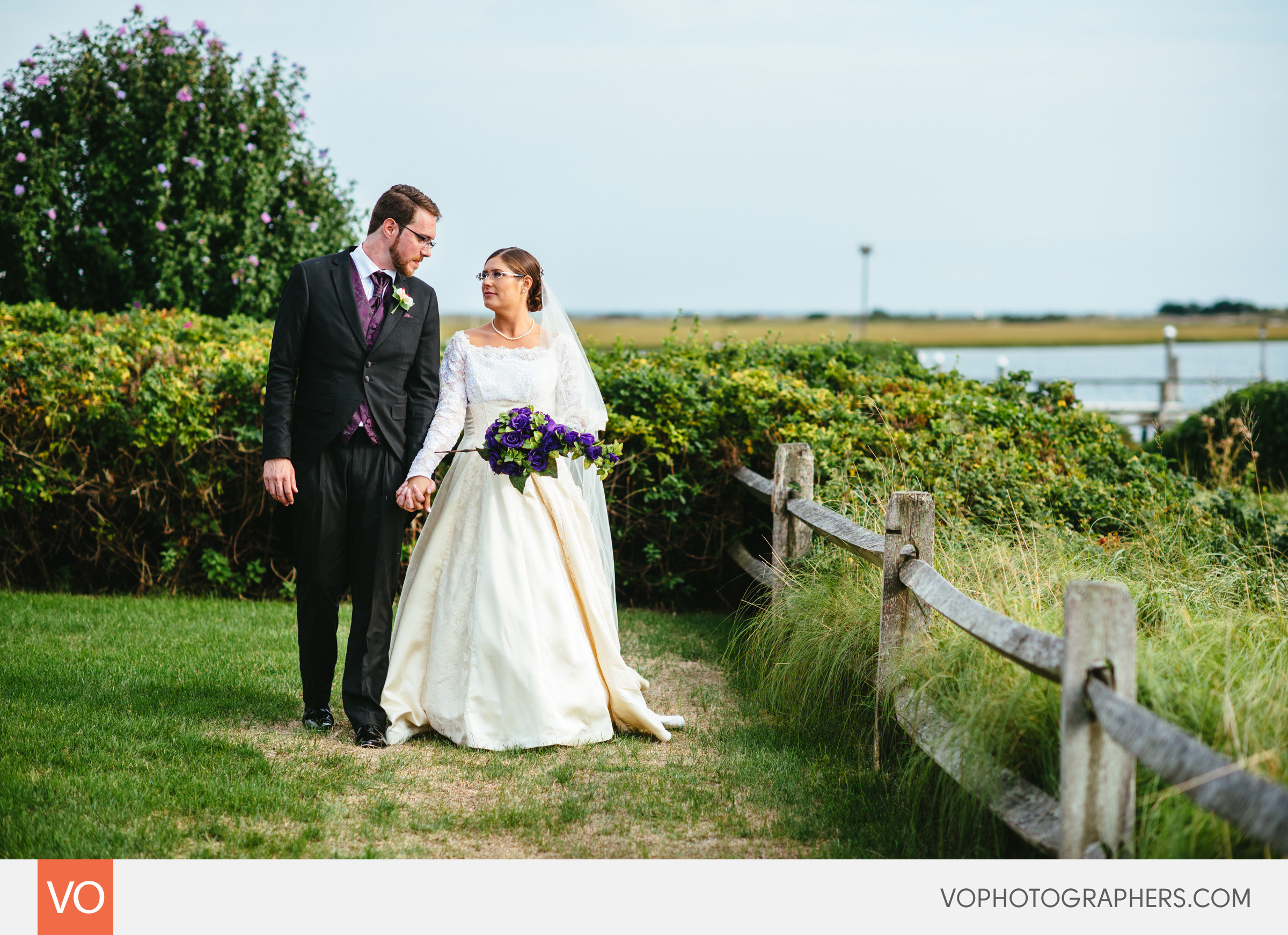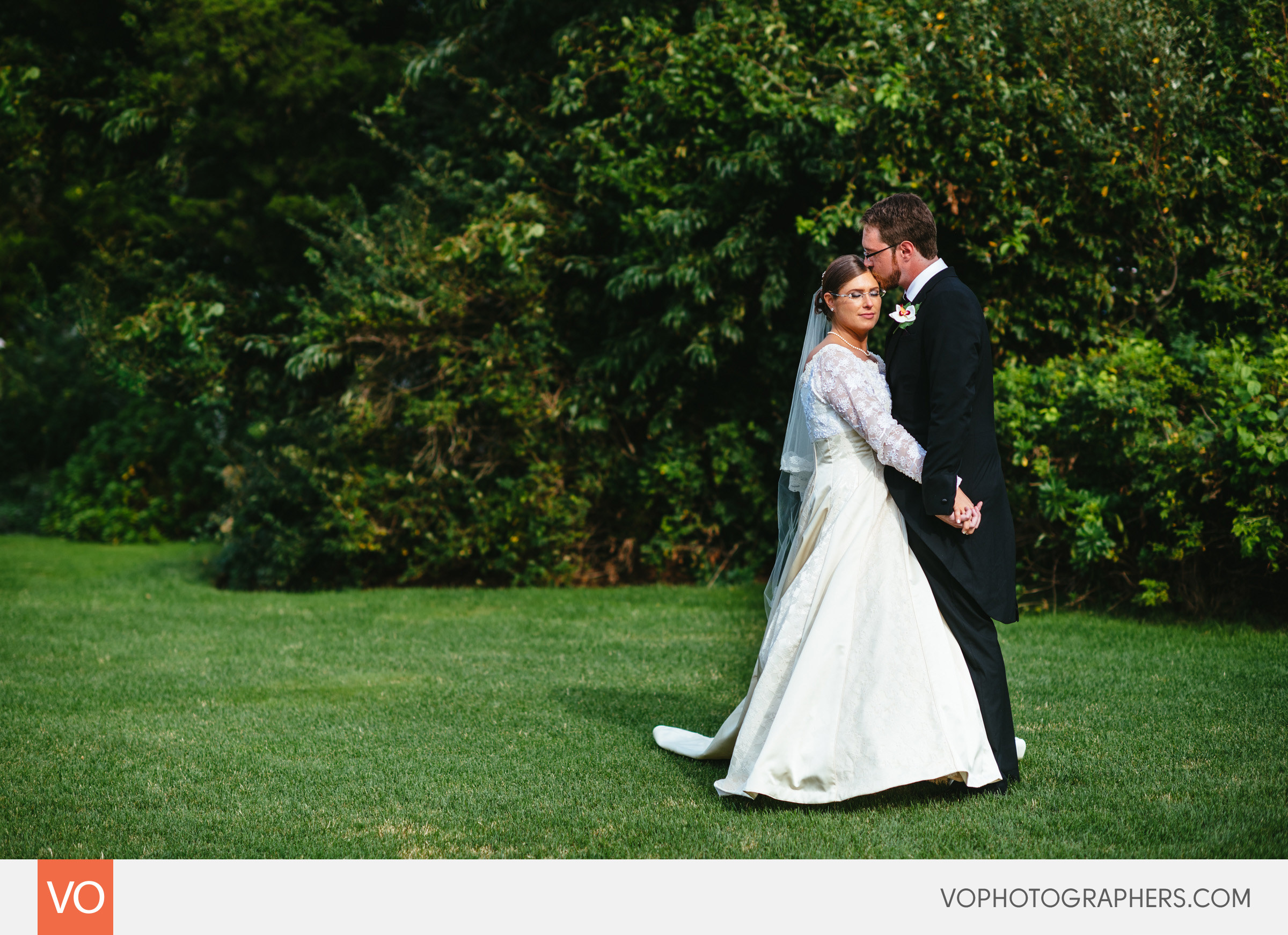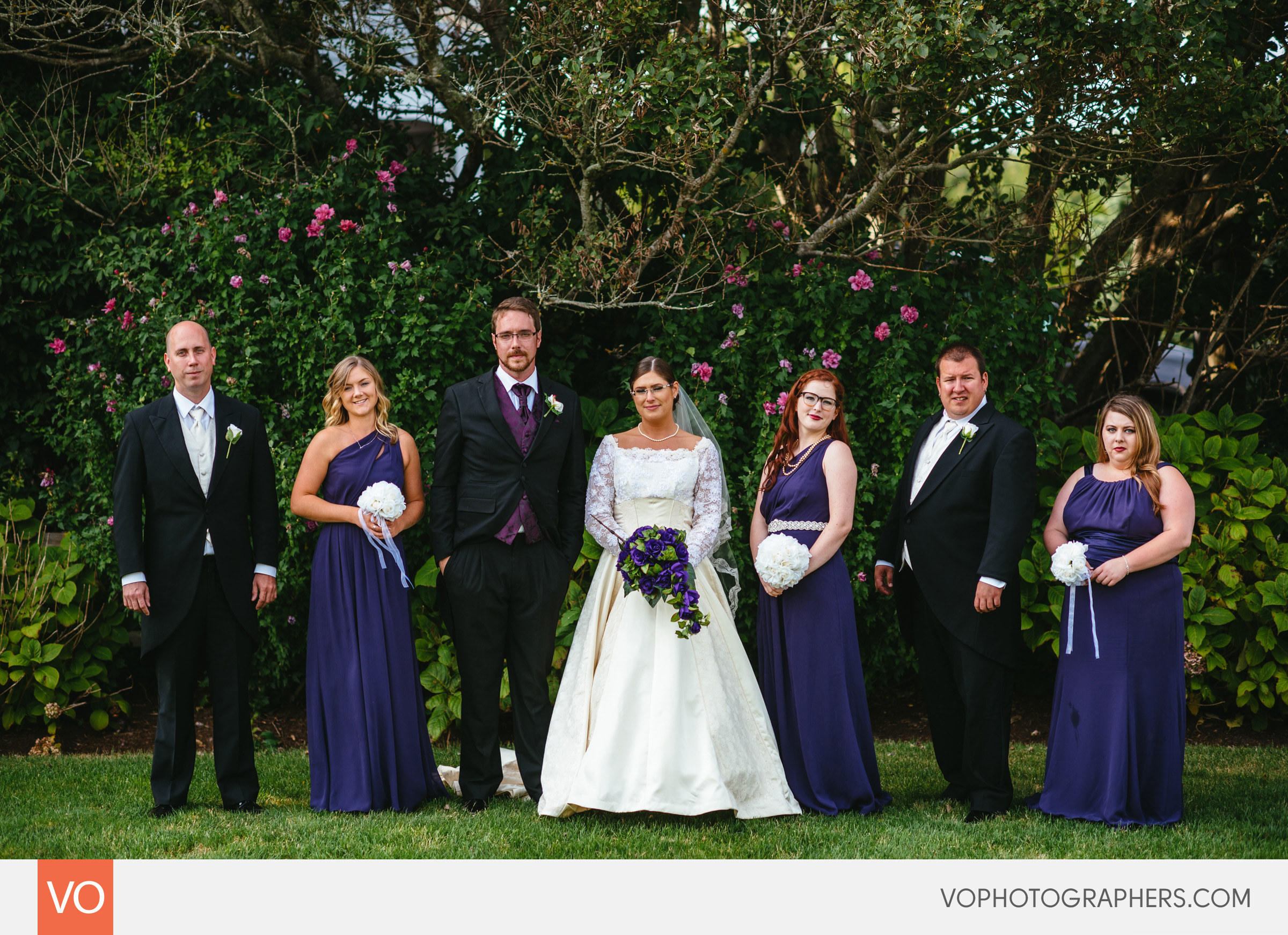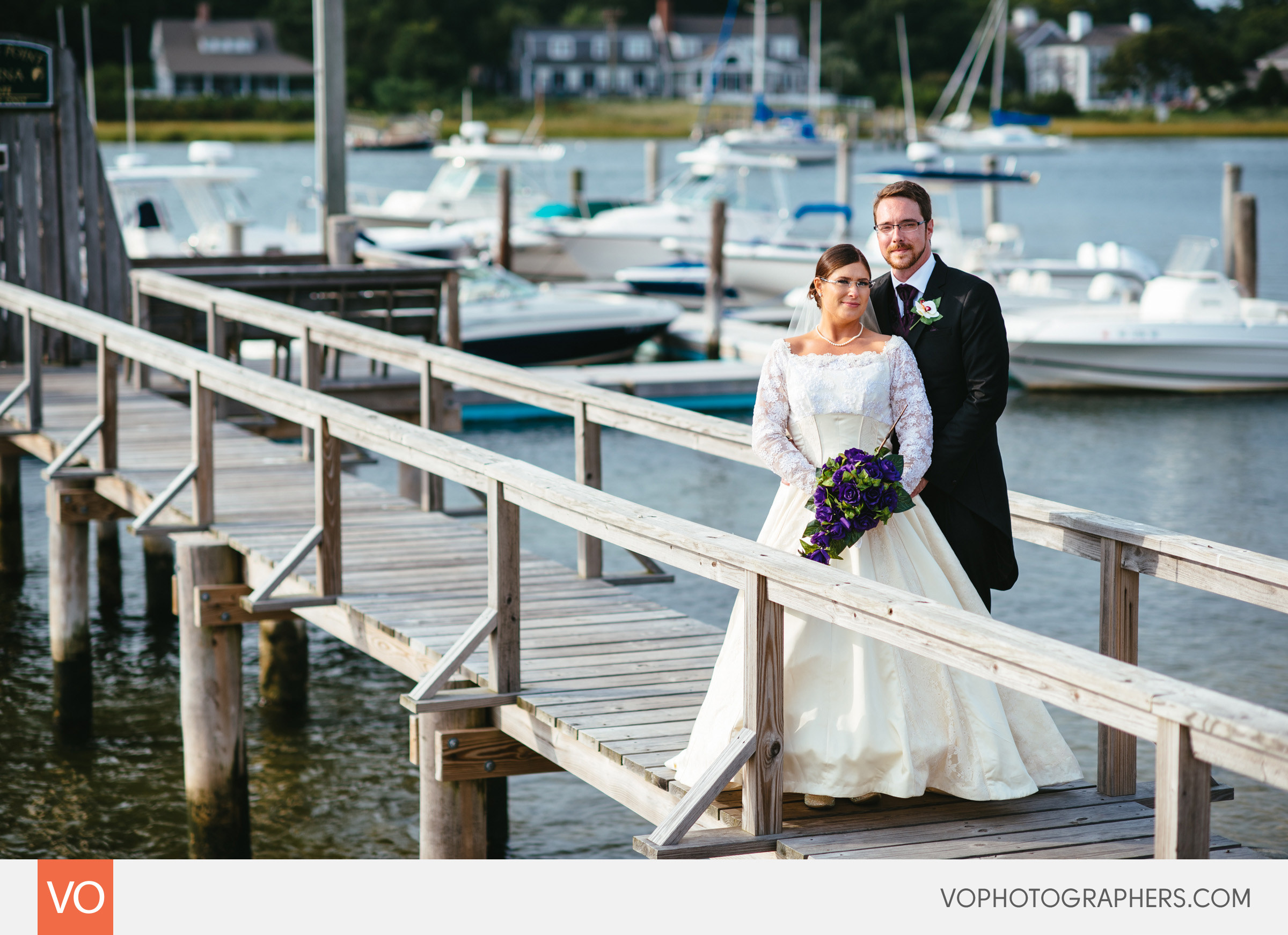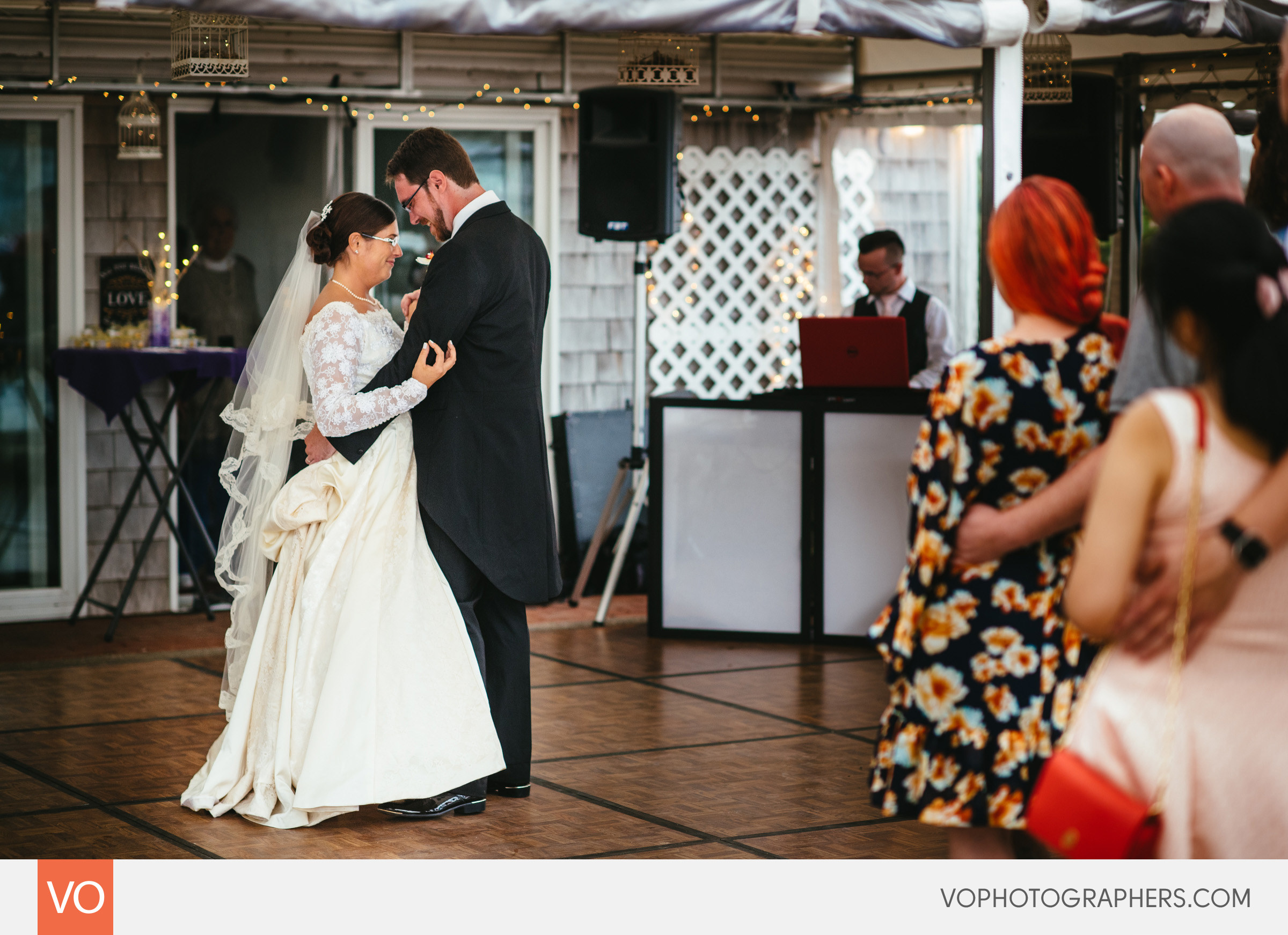 Bride and Groom during their first dance.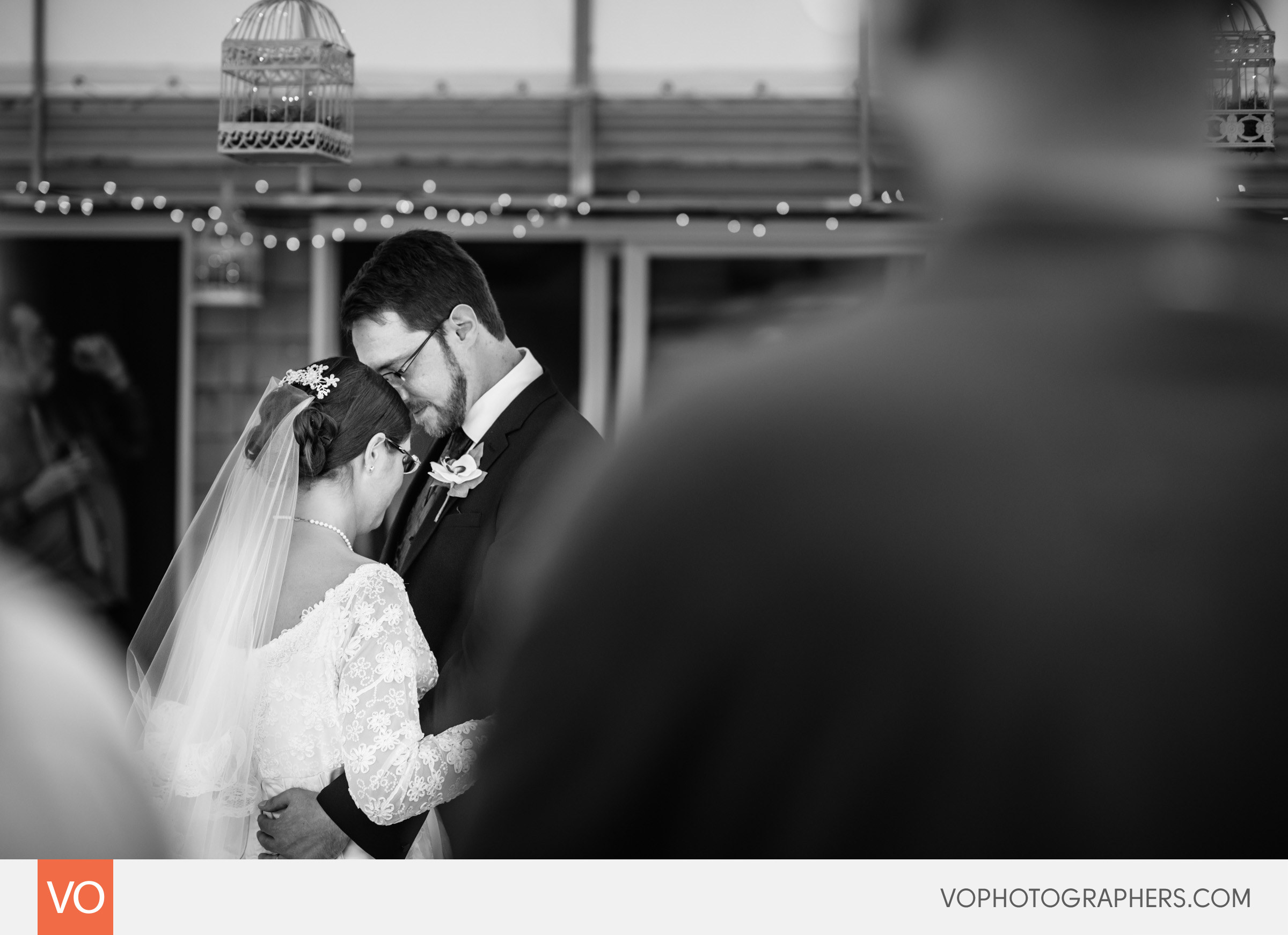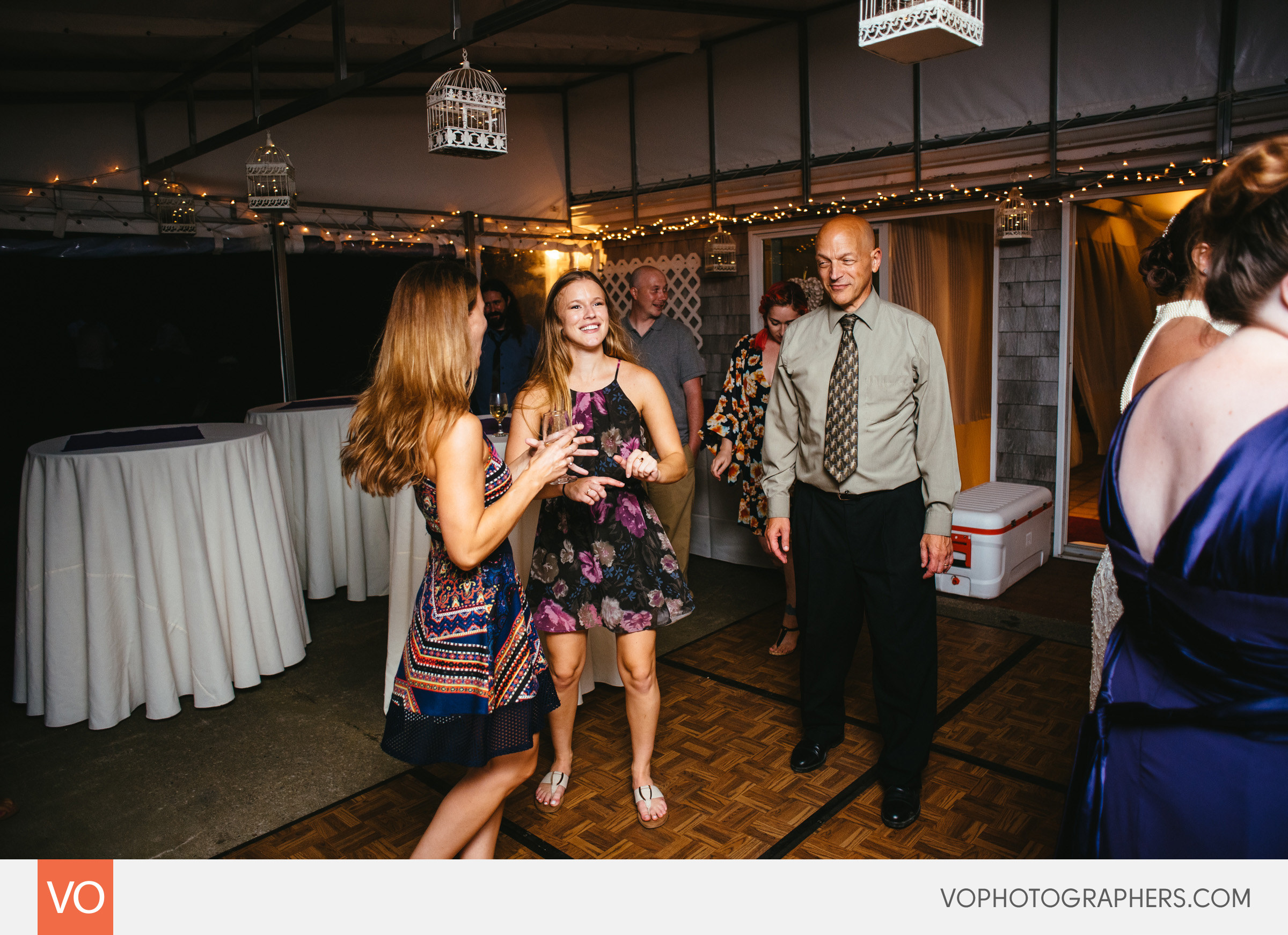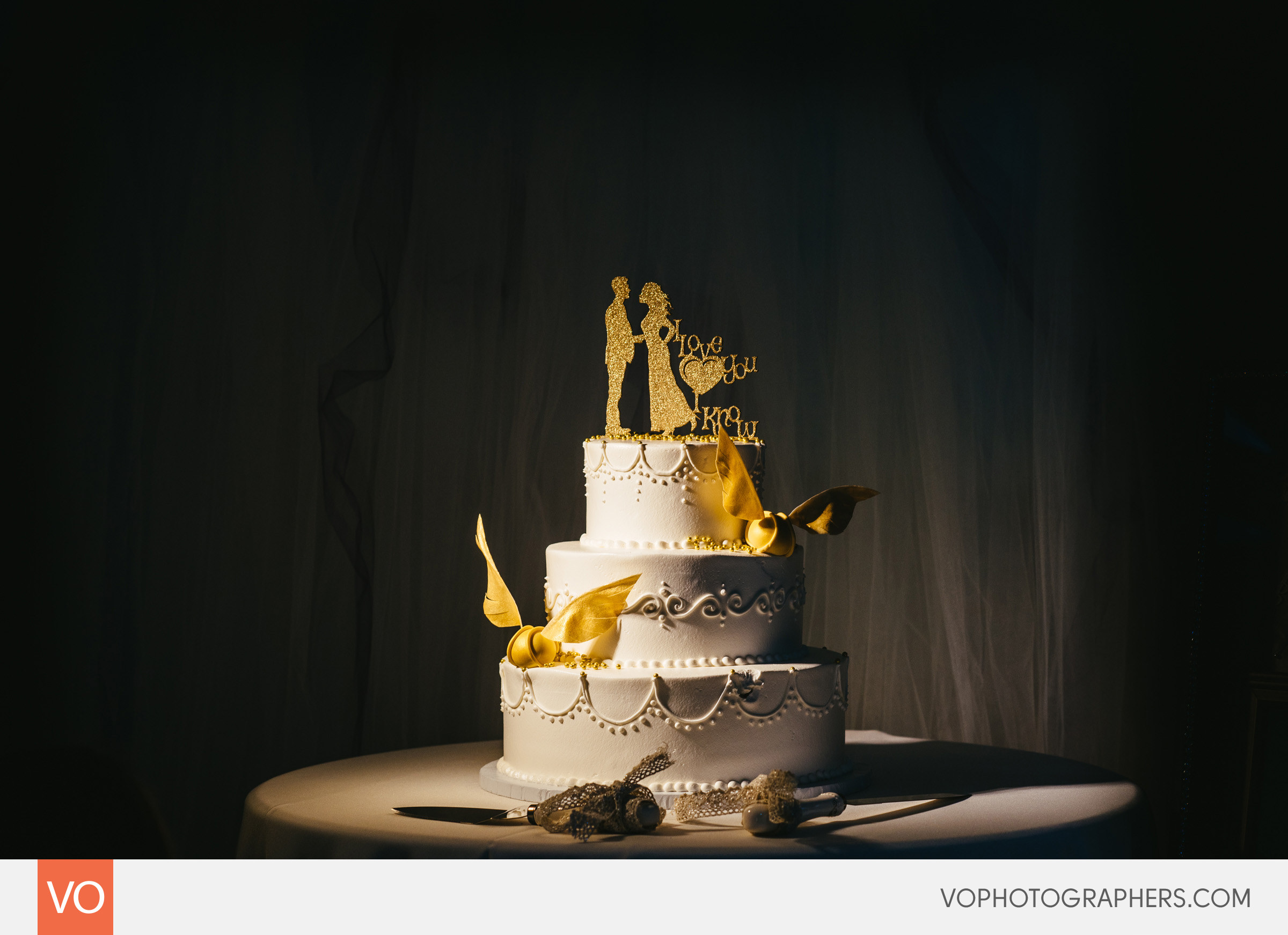 Harry Potter themed wedding cake.