As awesome and beautiful as Branford House is, this couple beats it on the awesome scale hands down =). This was one incredible wedding day at Branford House. First of all, we really got lucky with the weather because it was supposed to be raining pretty much the entire day. We'll take cloudy and humid over rain =D. The day started with bride and groom prep and we proceeded with the first look shortly after. Once the first look was done we spent some time creating beautiful wedding images on gorgeous grounds that Branford House has to offer. Ceremony took place outside and it was filled with emotions and a lot of happy tears from almost everyone. After all the formalities, intros, speeches, and PARTY TIME =). Rebecca and Ryan you guys did awesome and your Branford House wedding was really off the hook. We had such a wonderful time documenting your big day just wanted to say congrats again! Cheers =).,
Vendors who made this day special: Hair: Hair by Meghan, Makeup: LC Artistry, Florist: Floral Expressions, Catering: Catering by Christine, Cake: Kim's Cottage Confections, Gown: Your Dream Bridal, DJ: LMX, Venue: Branford House, Day-Of Coordinator: Jen Strunk Stationery & Events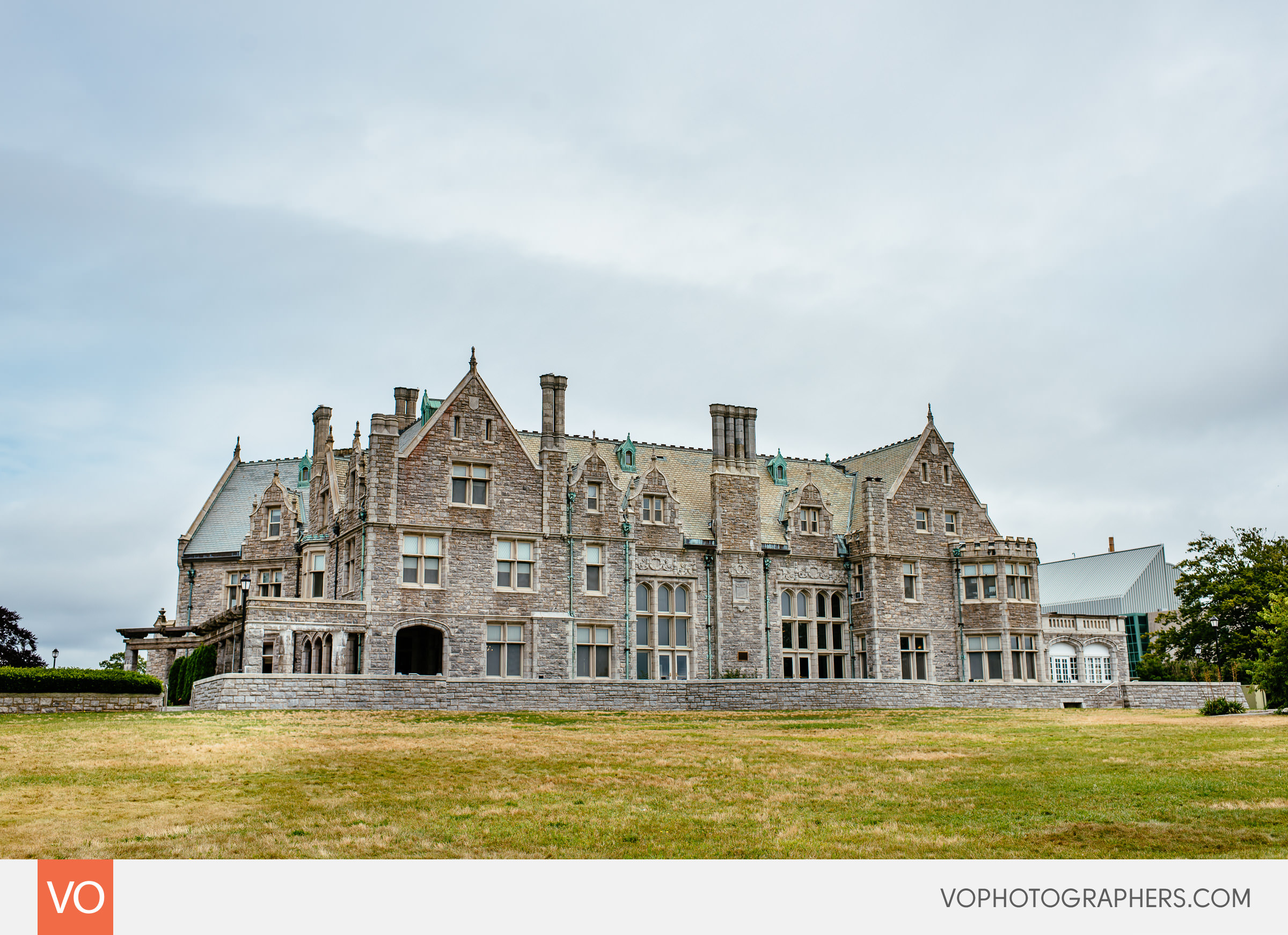 Branford House wedding venue.
 Bride getting makeup done at Branford House.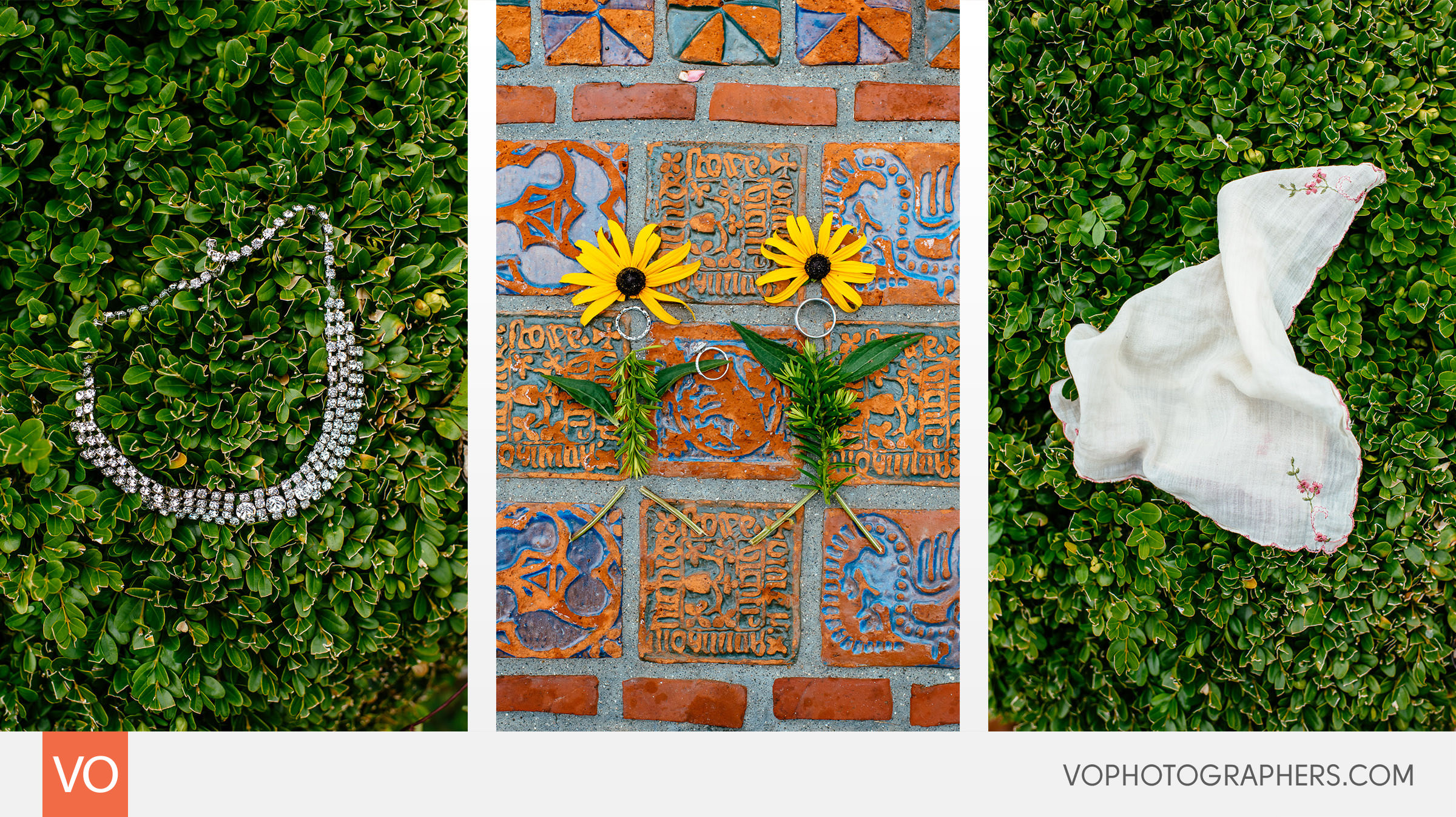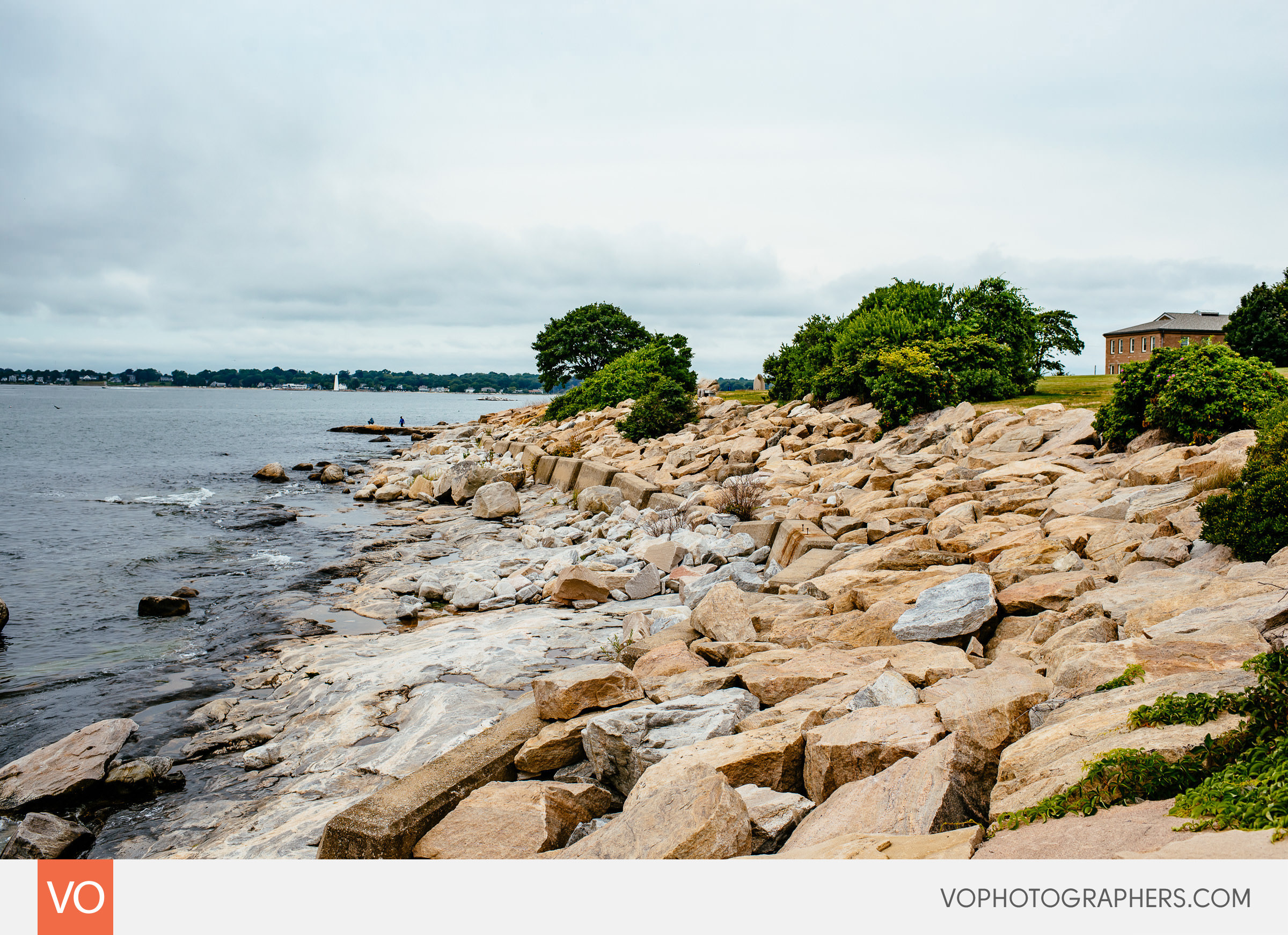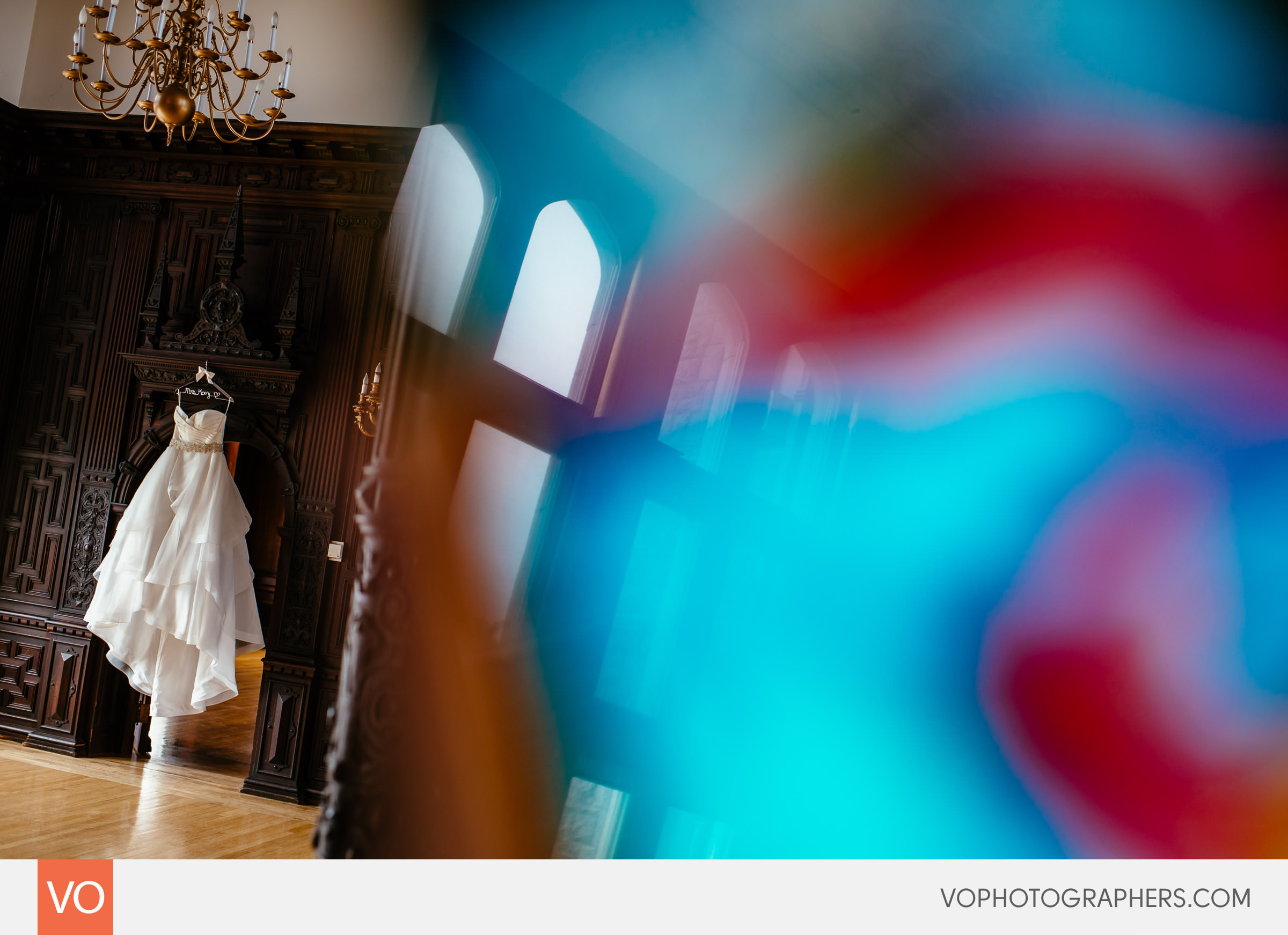 Wedding dress hanging at the Branford House wedding venue.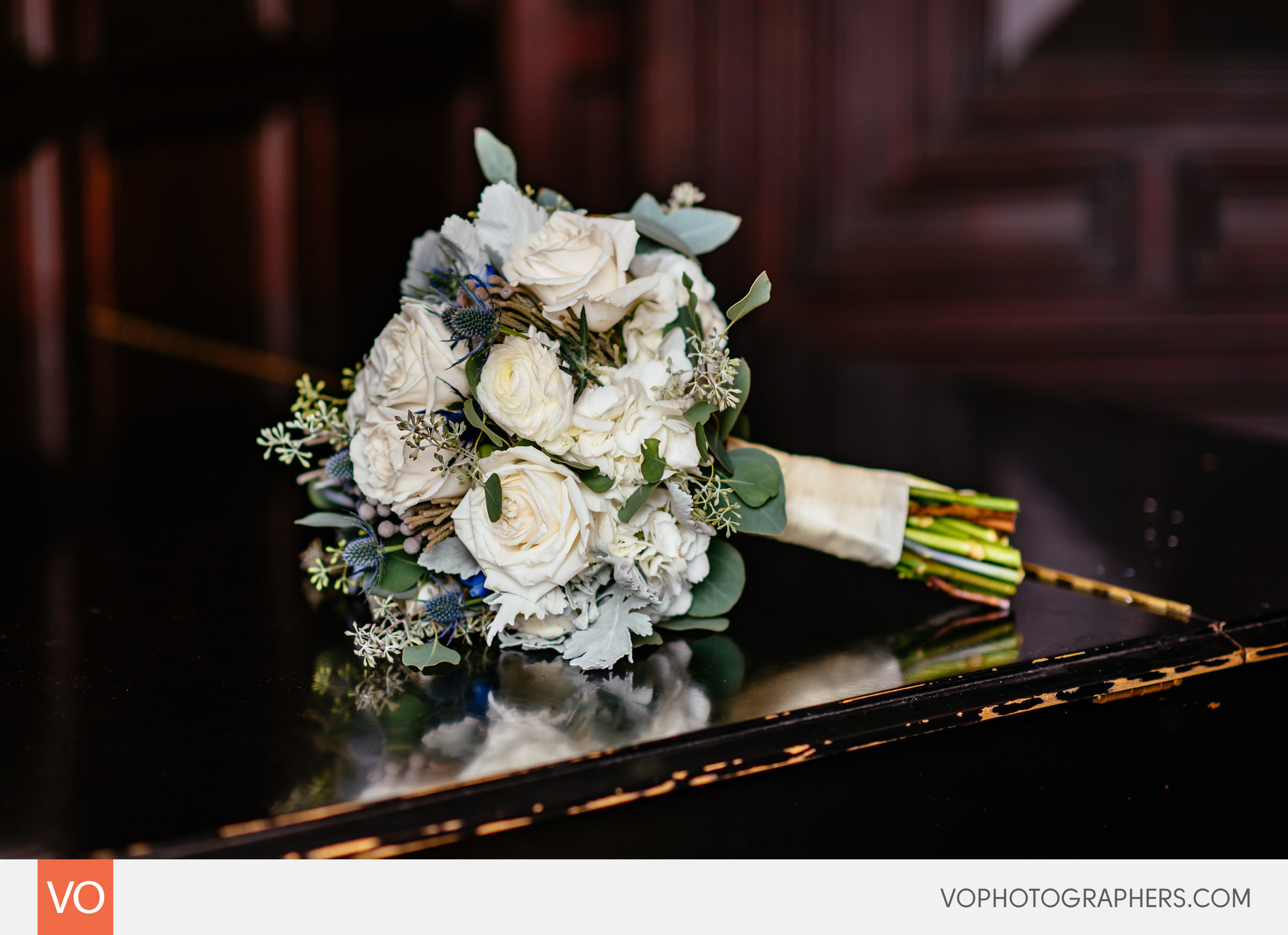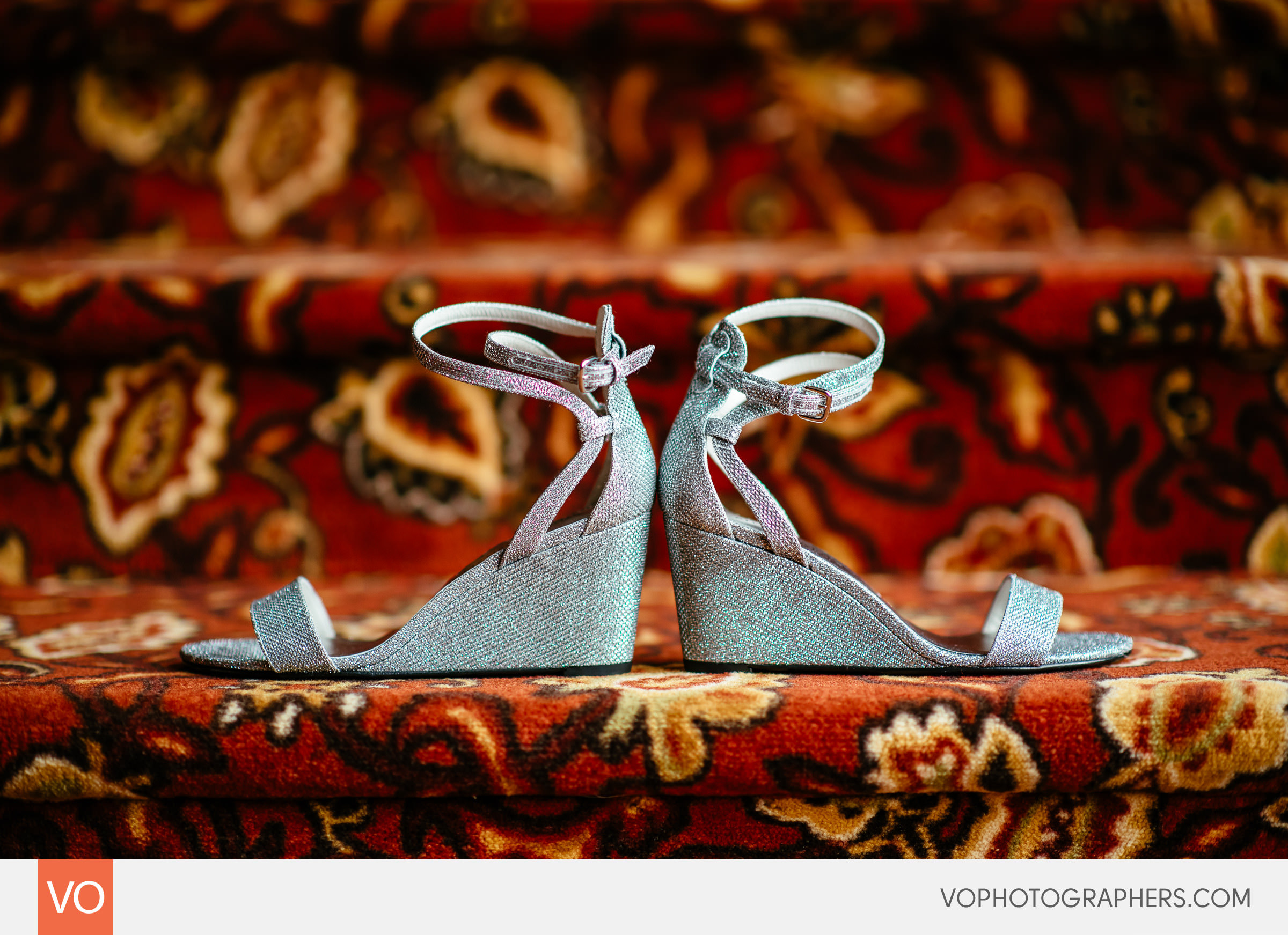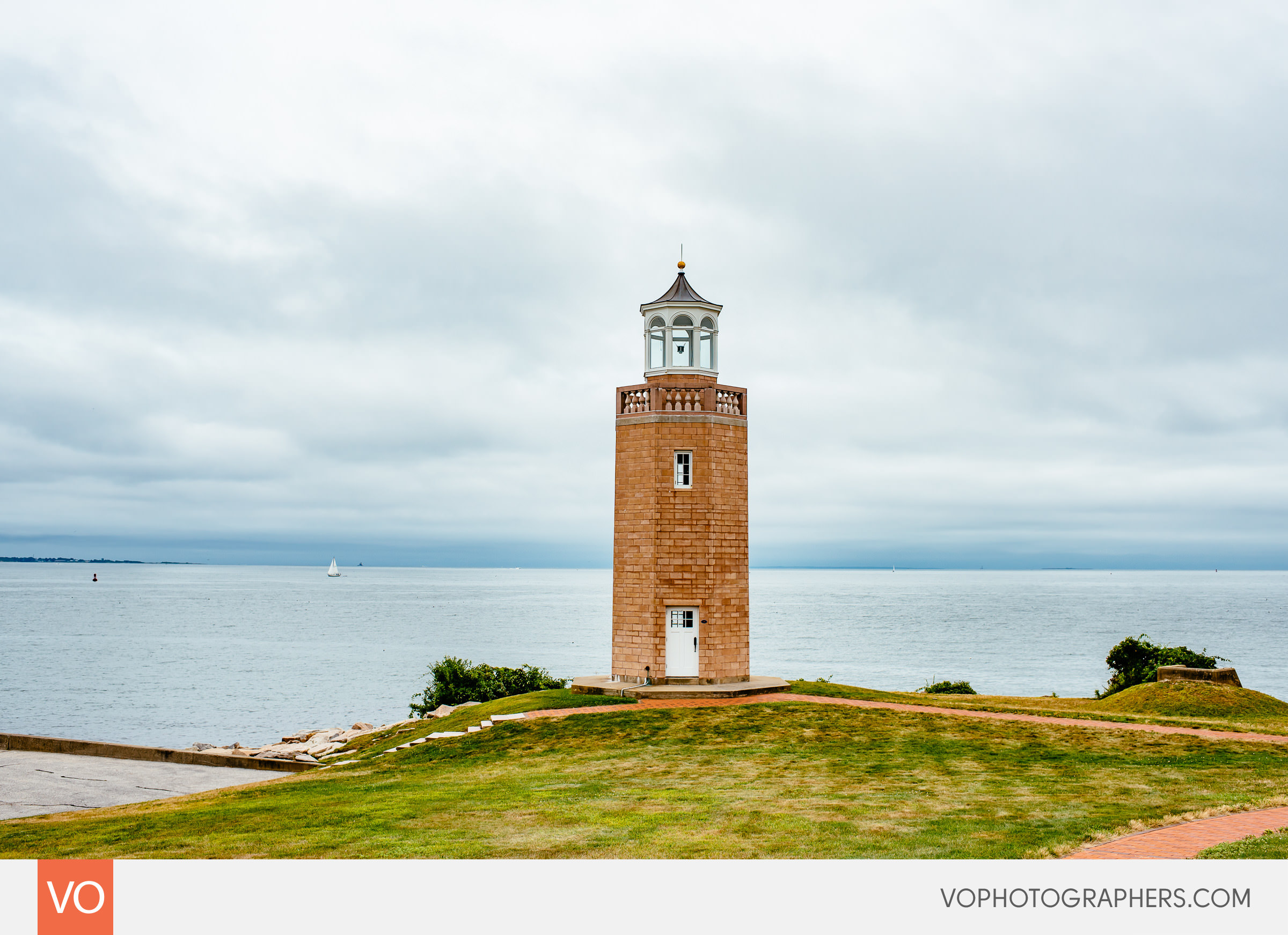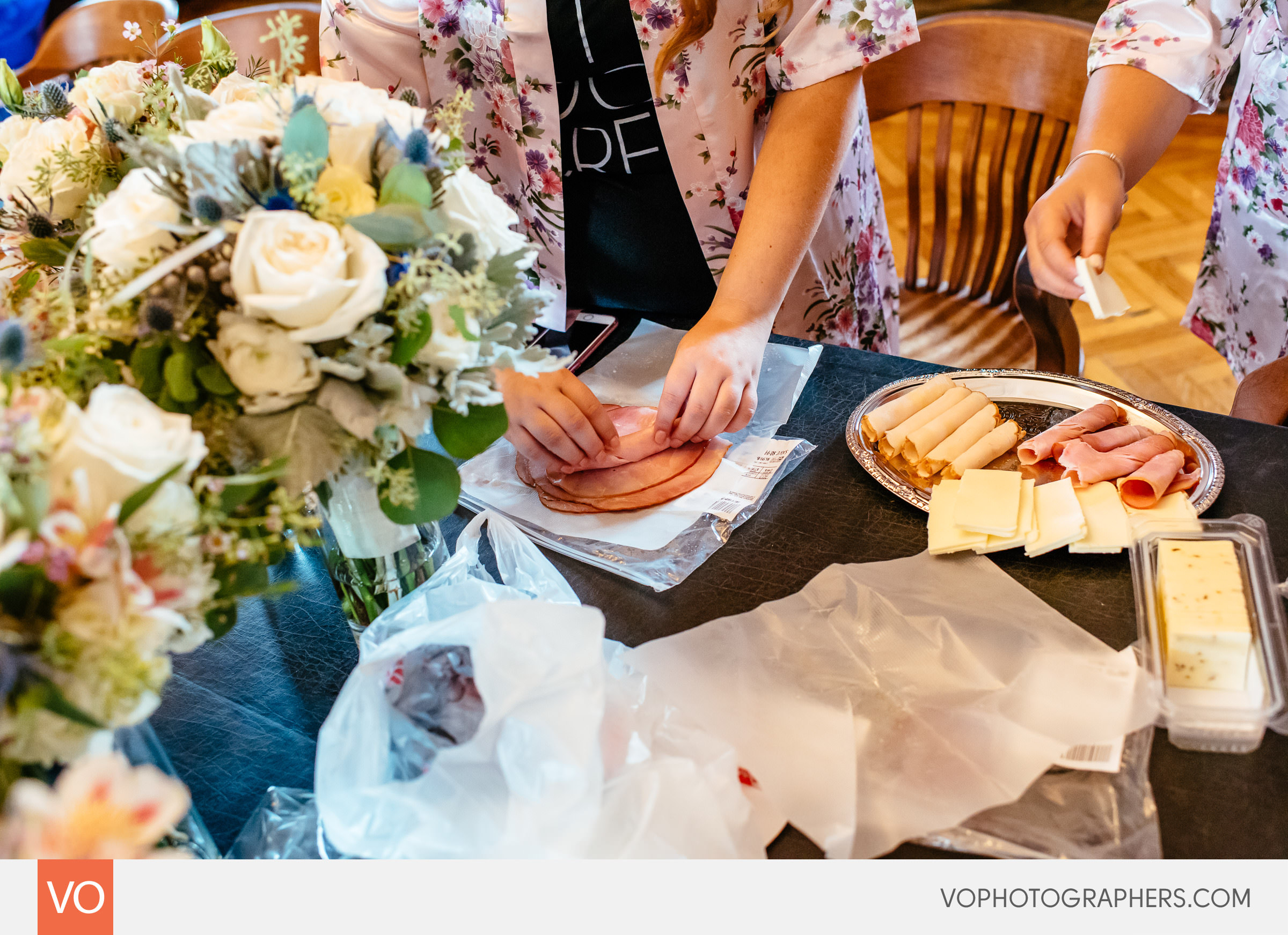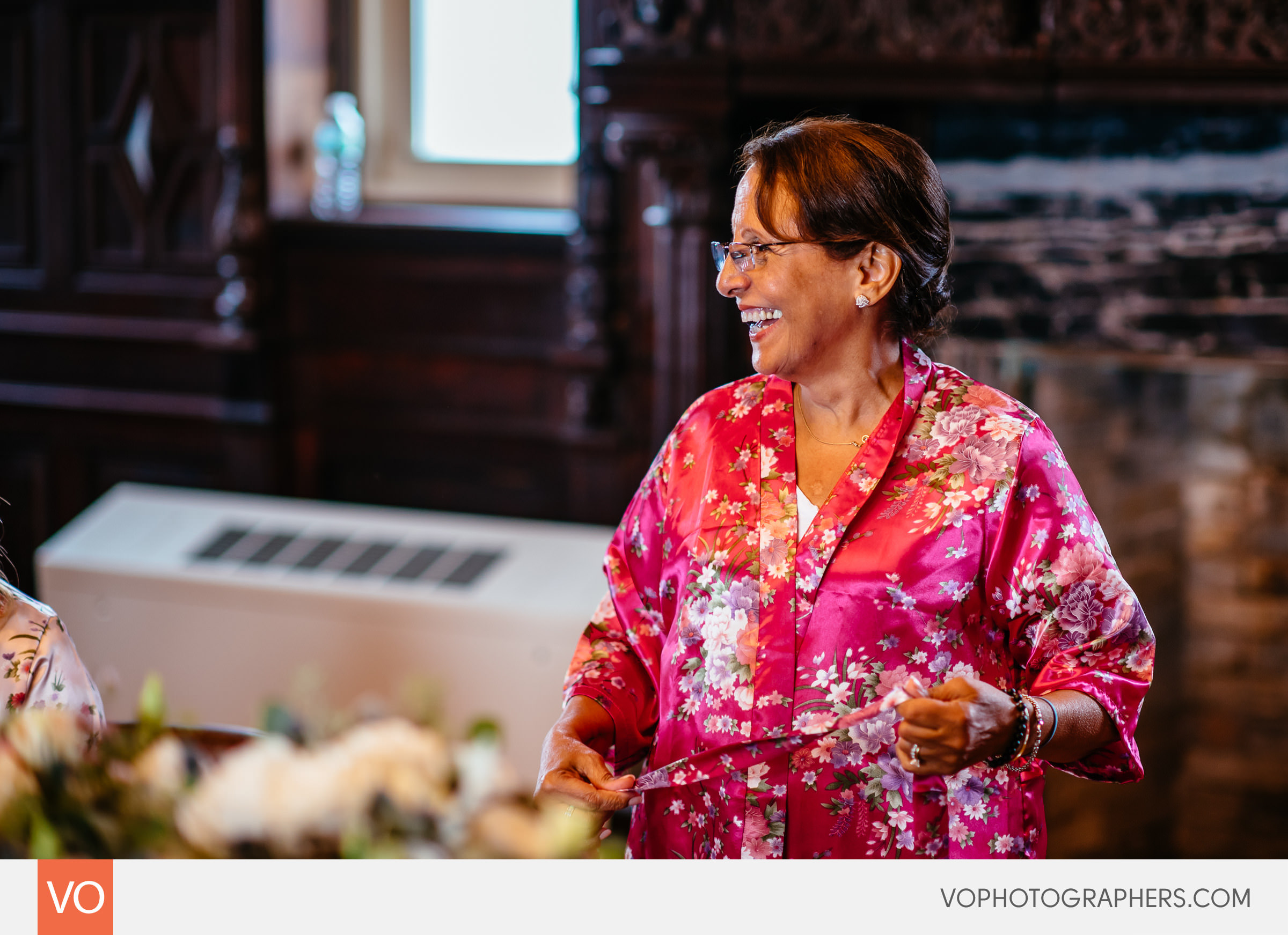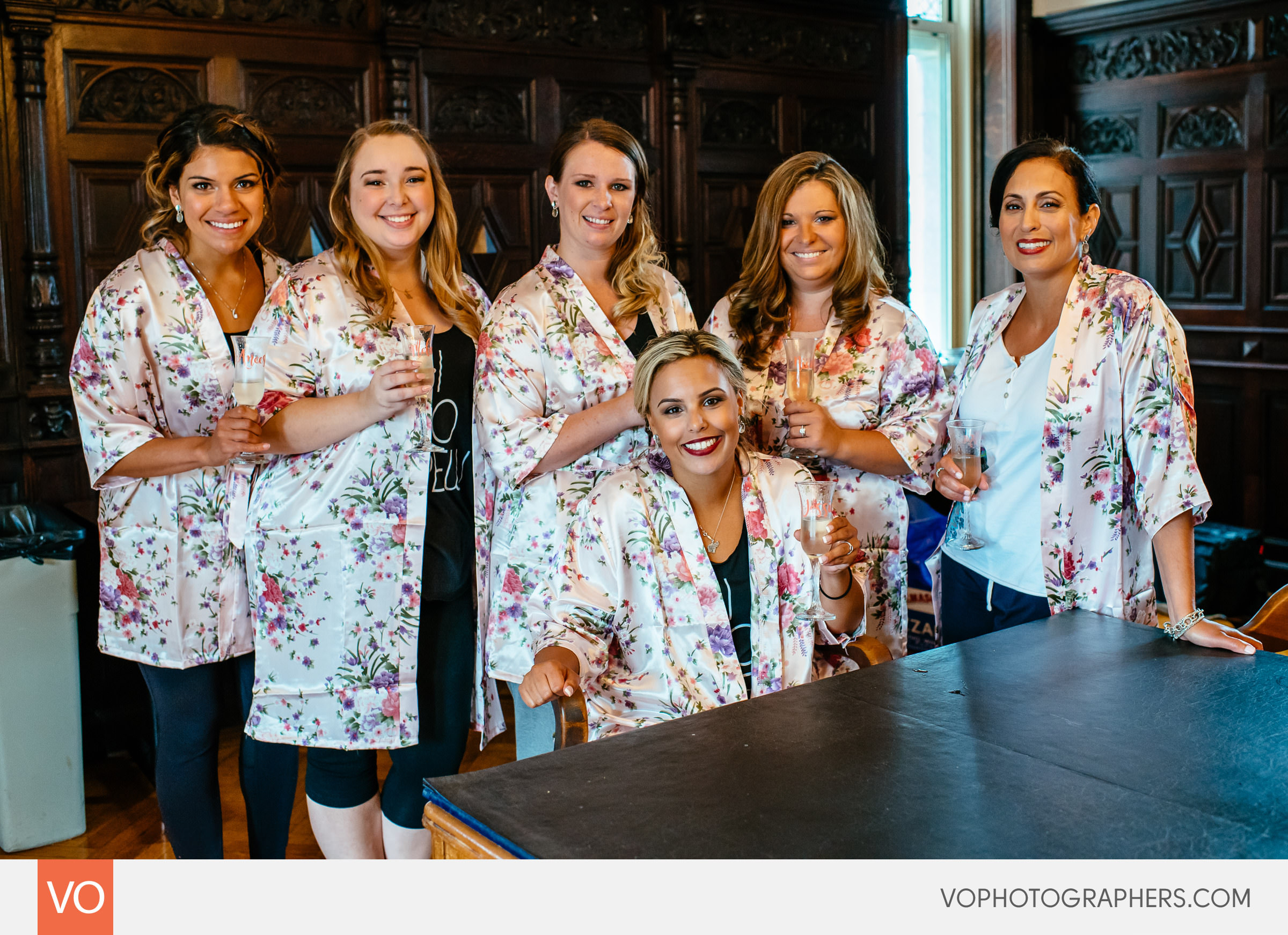 Bridesmaids =).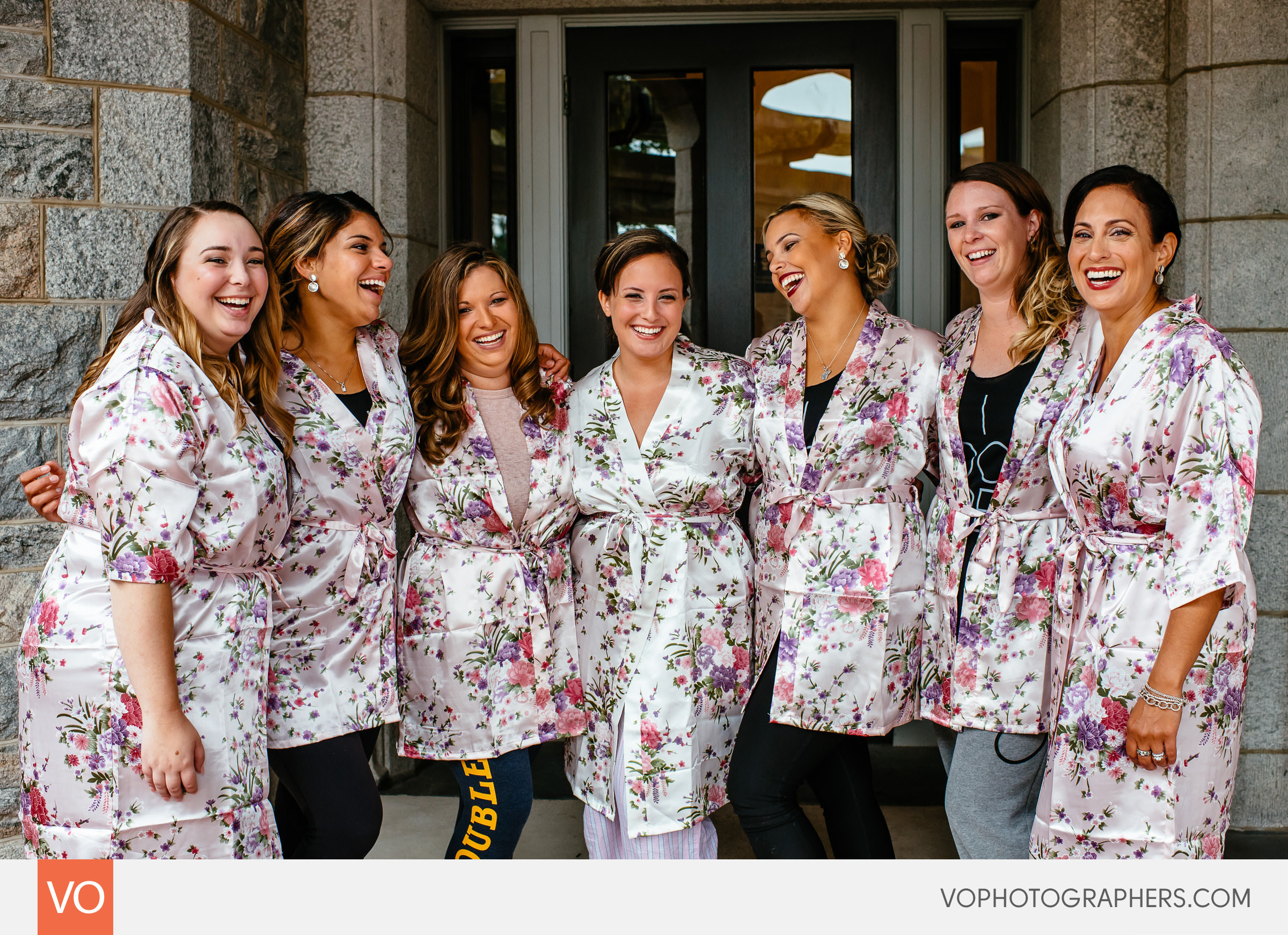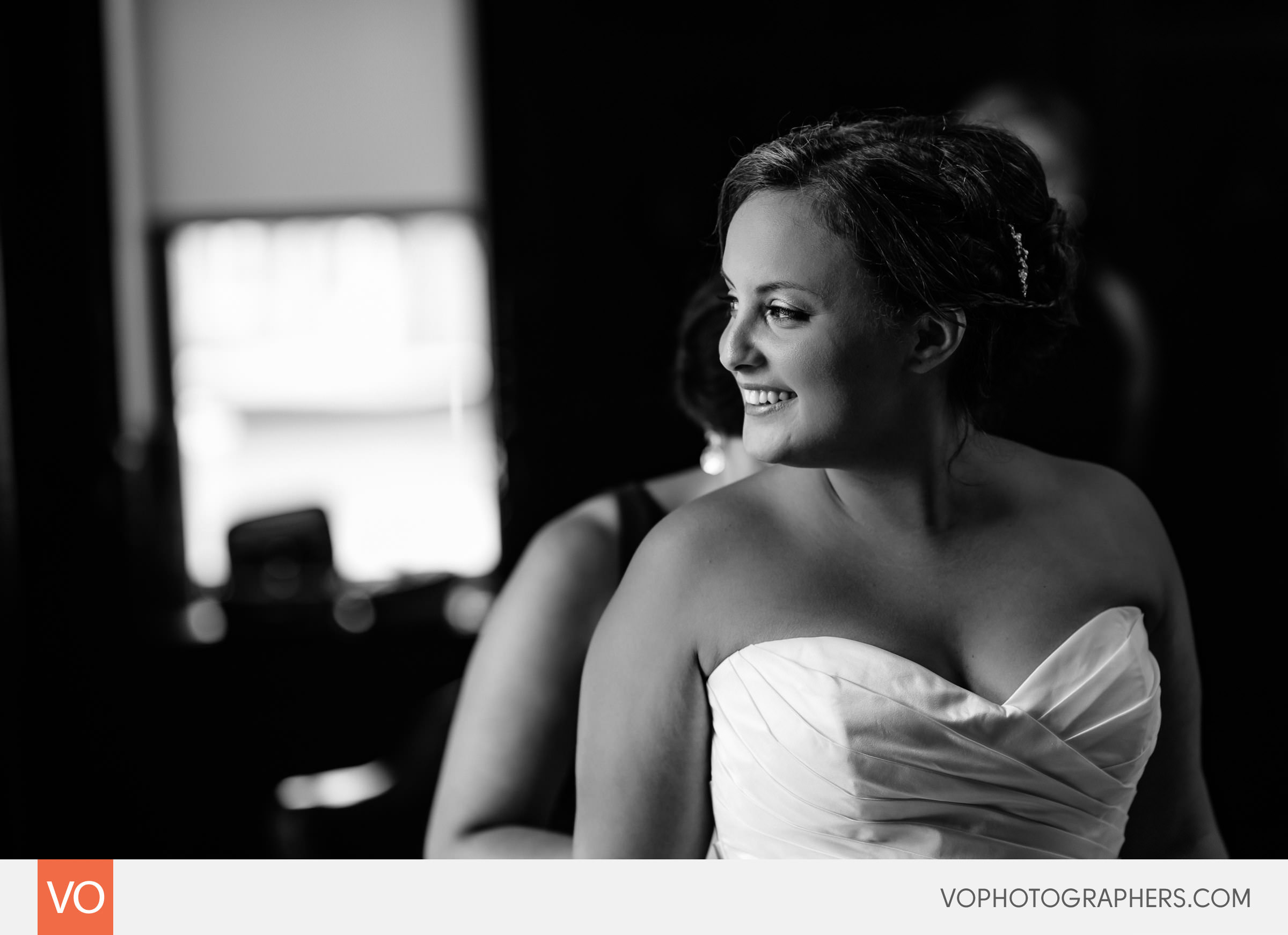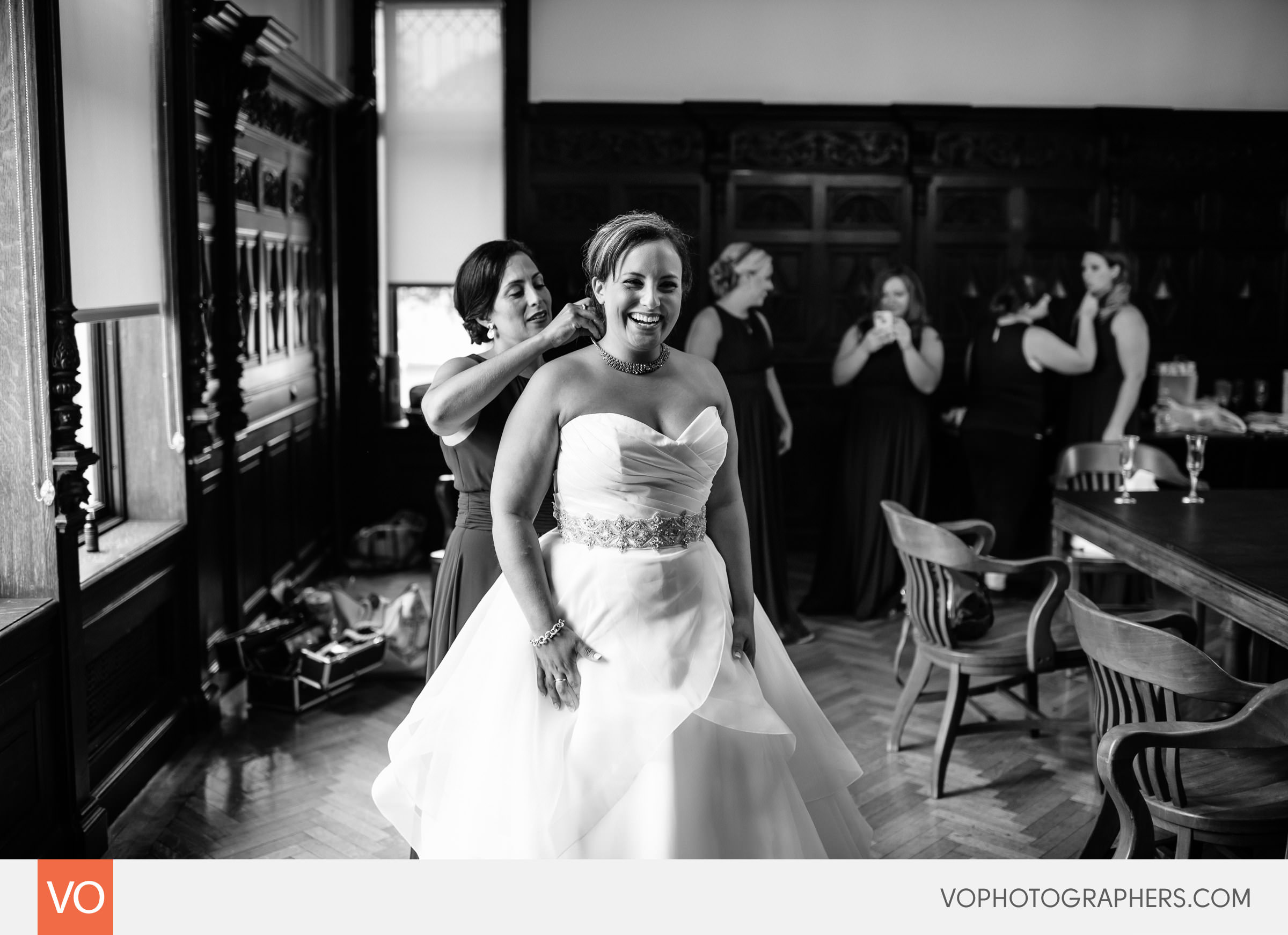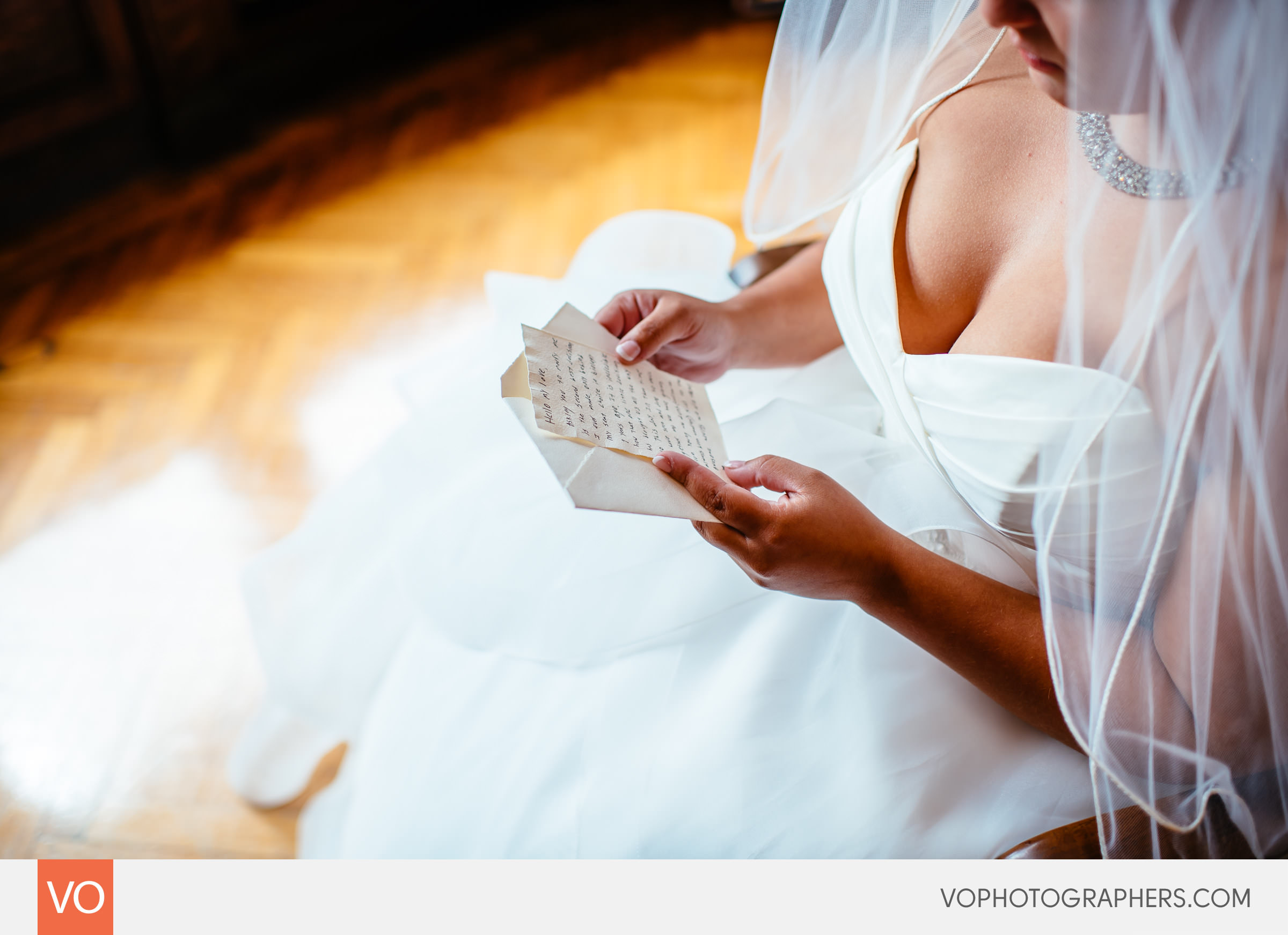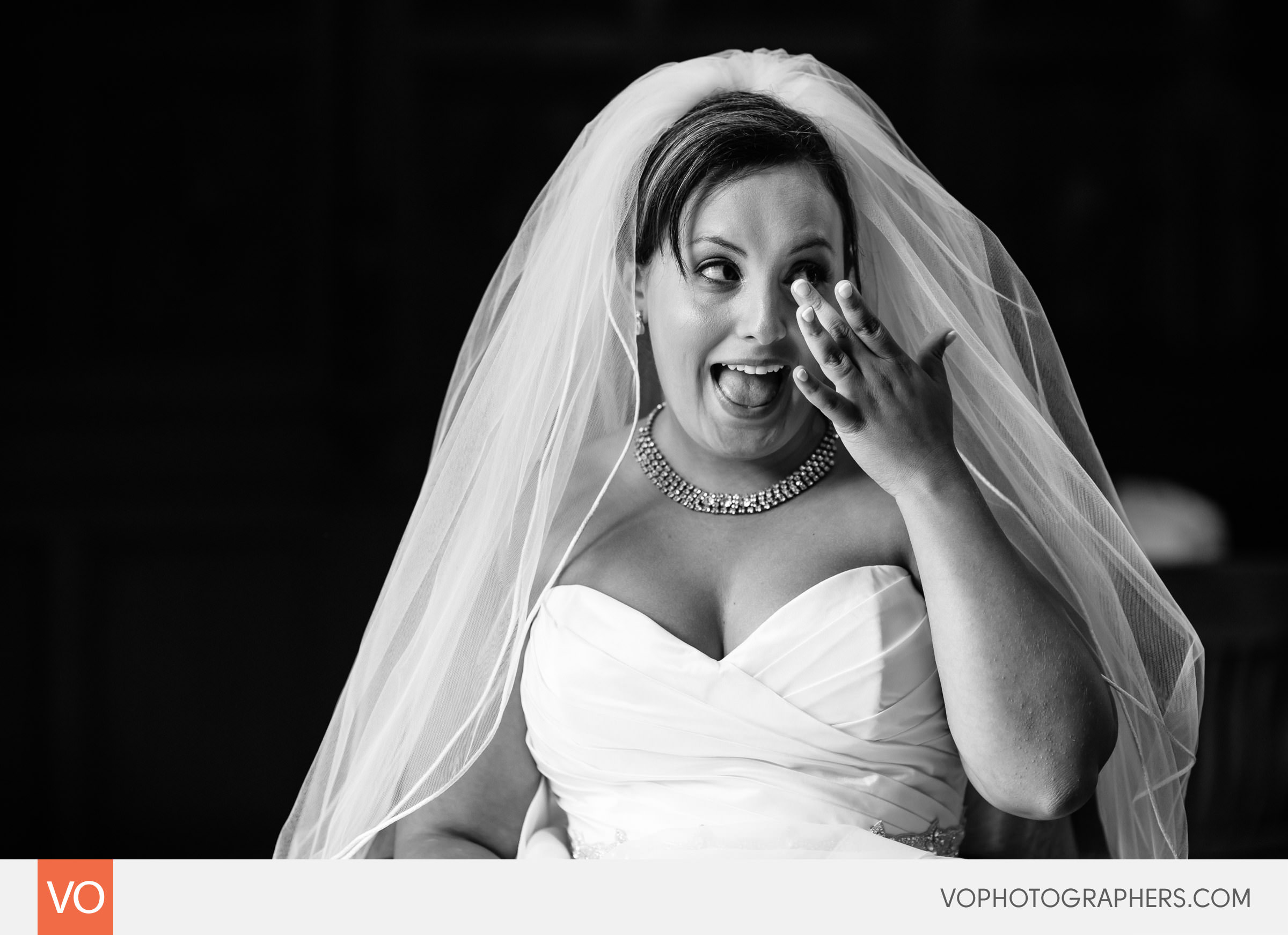 Some happy tears just before the first look.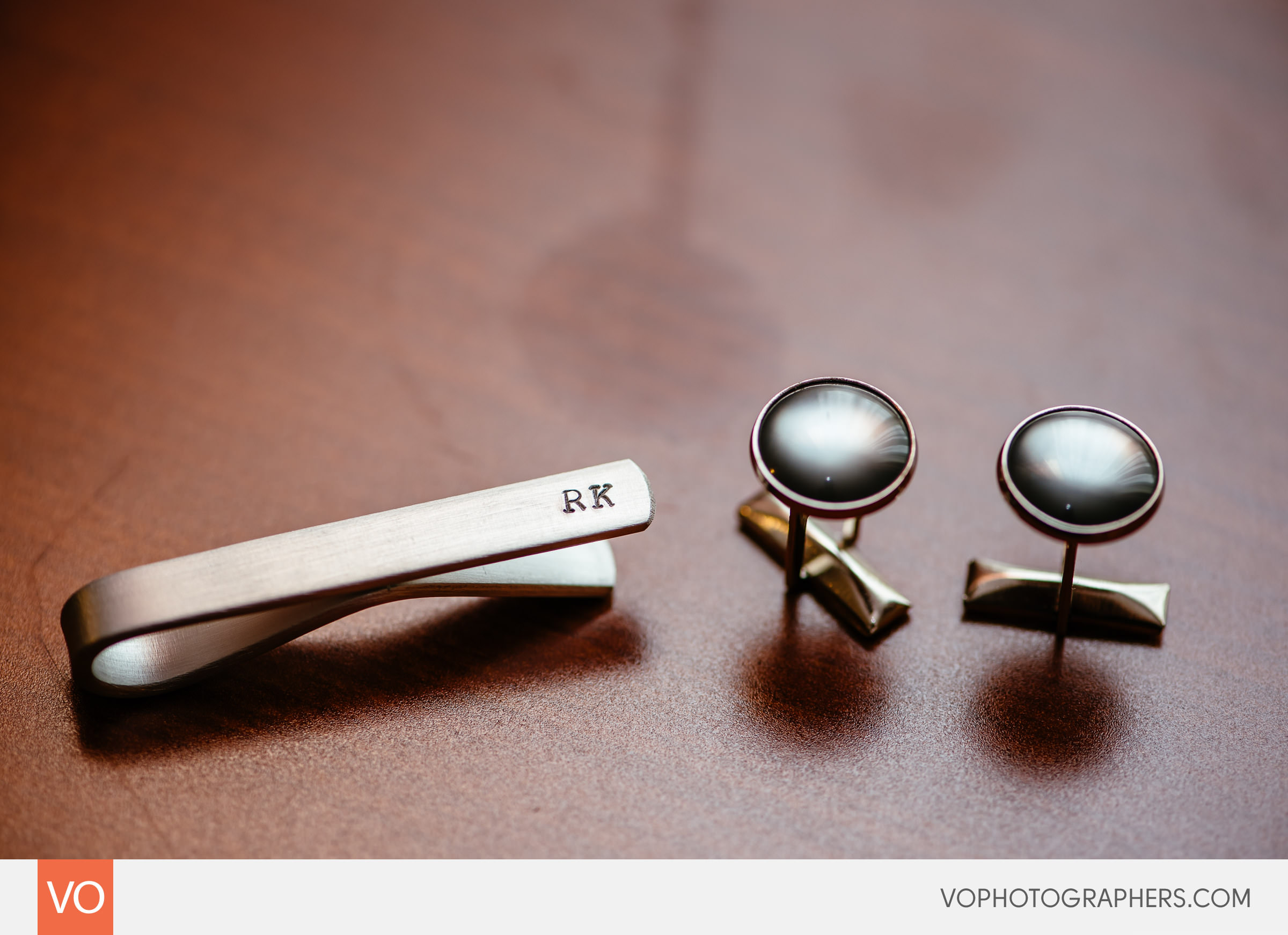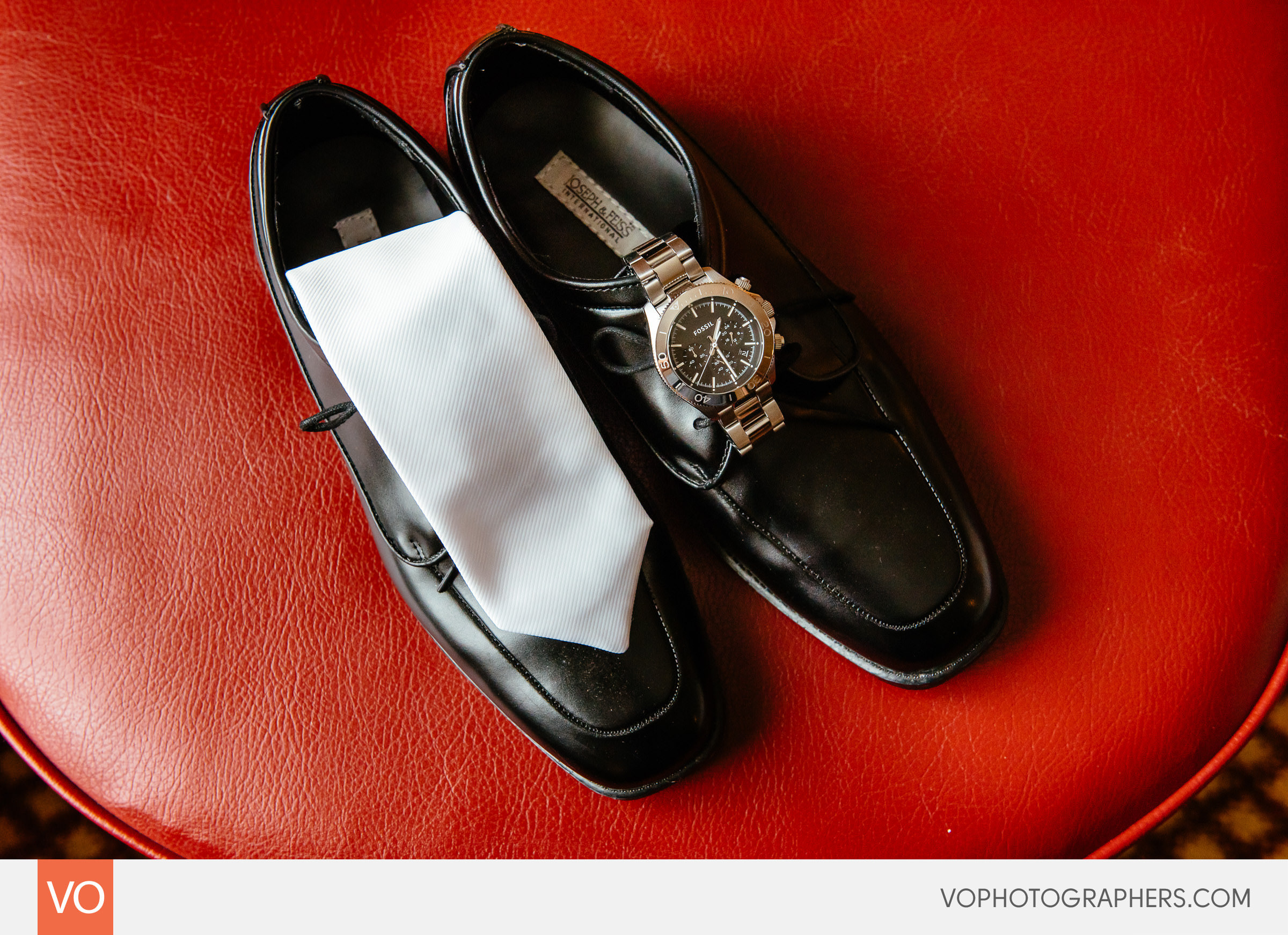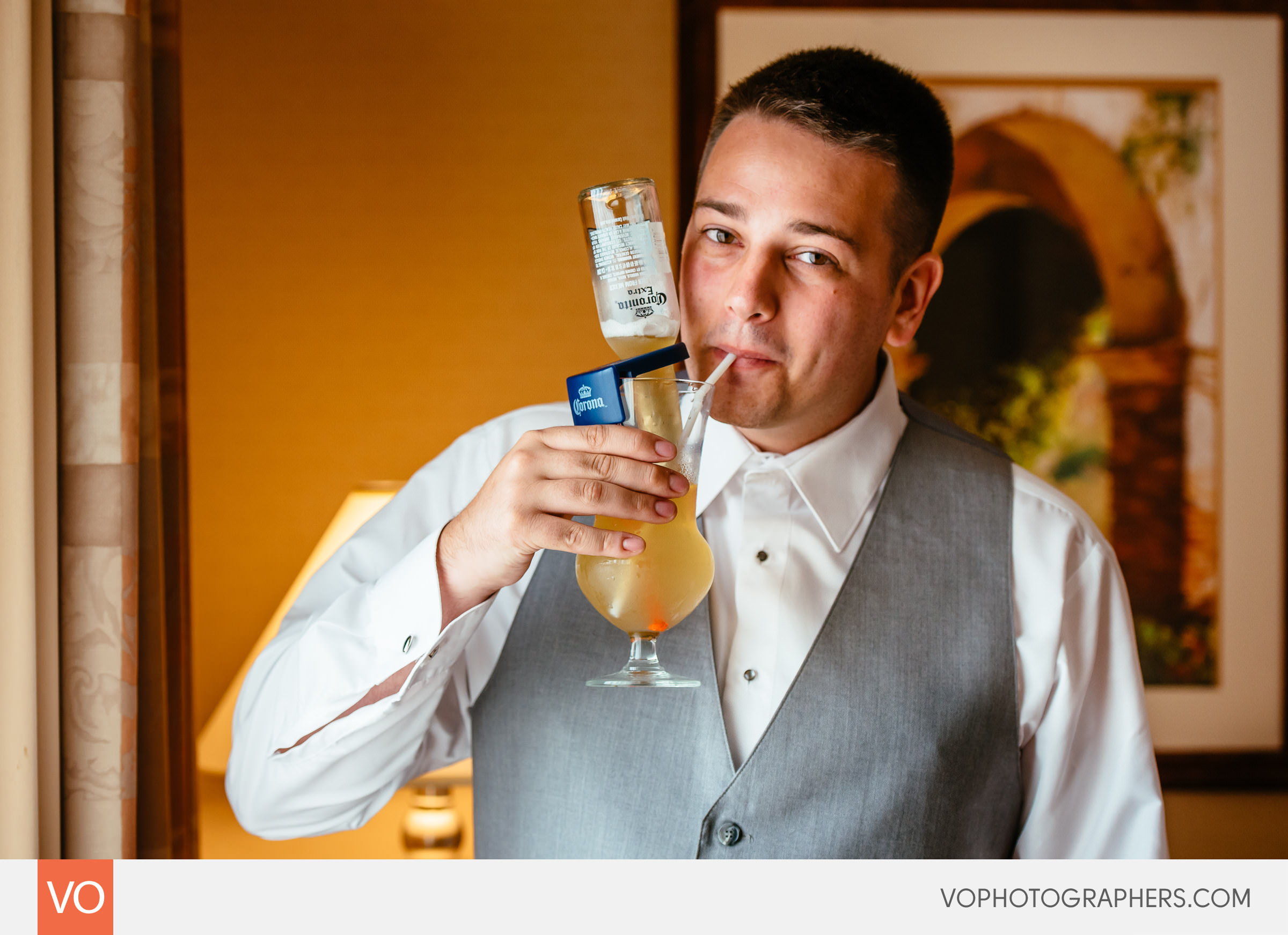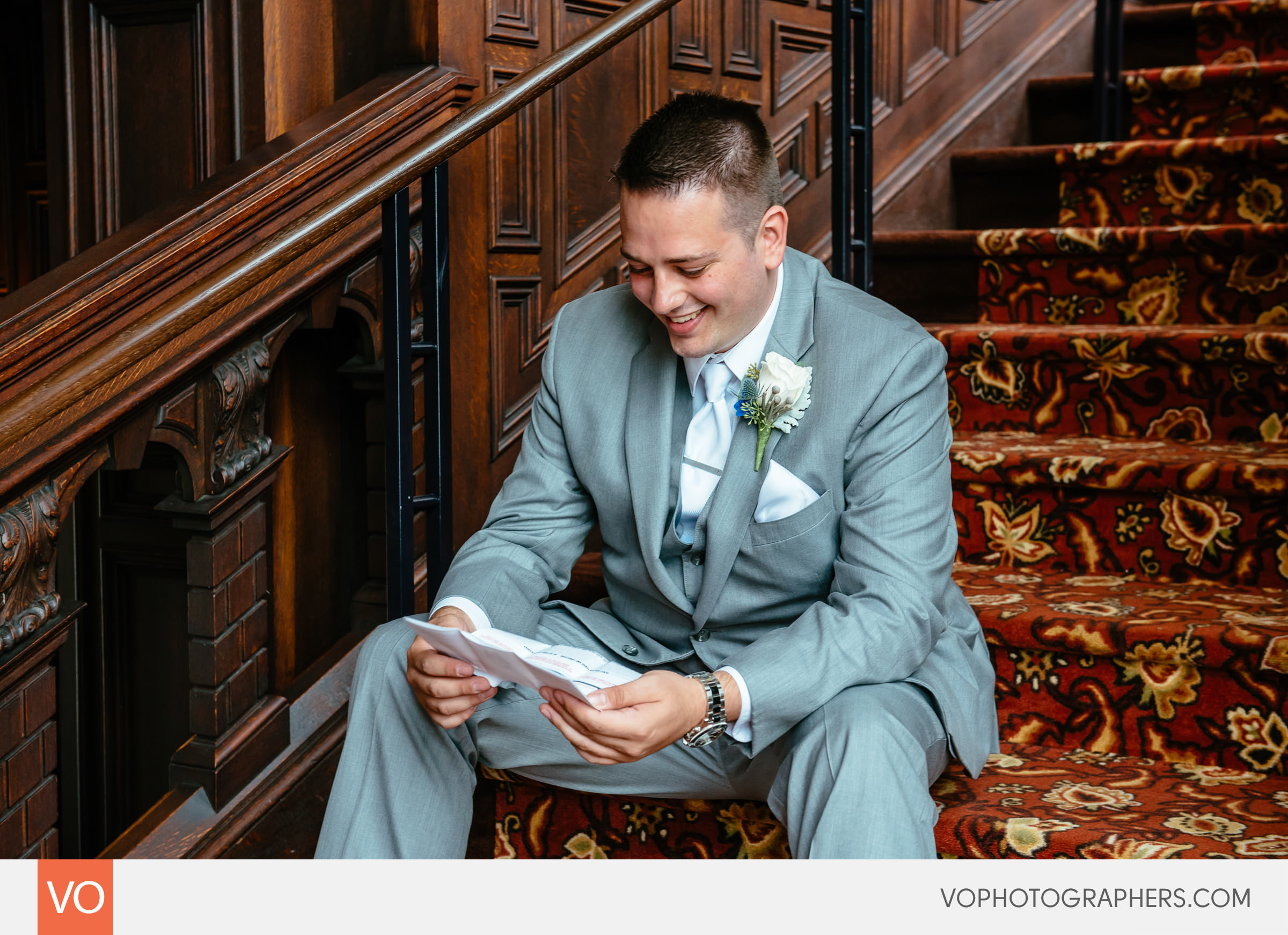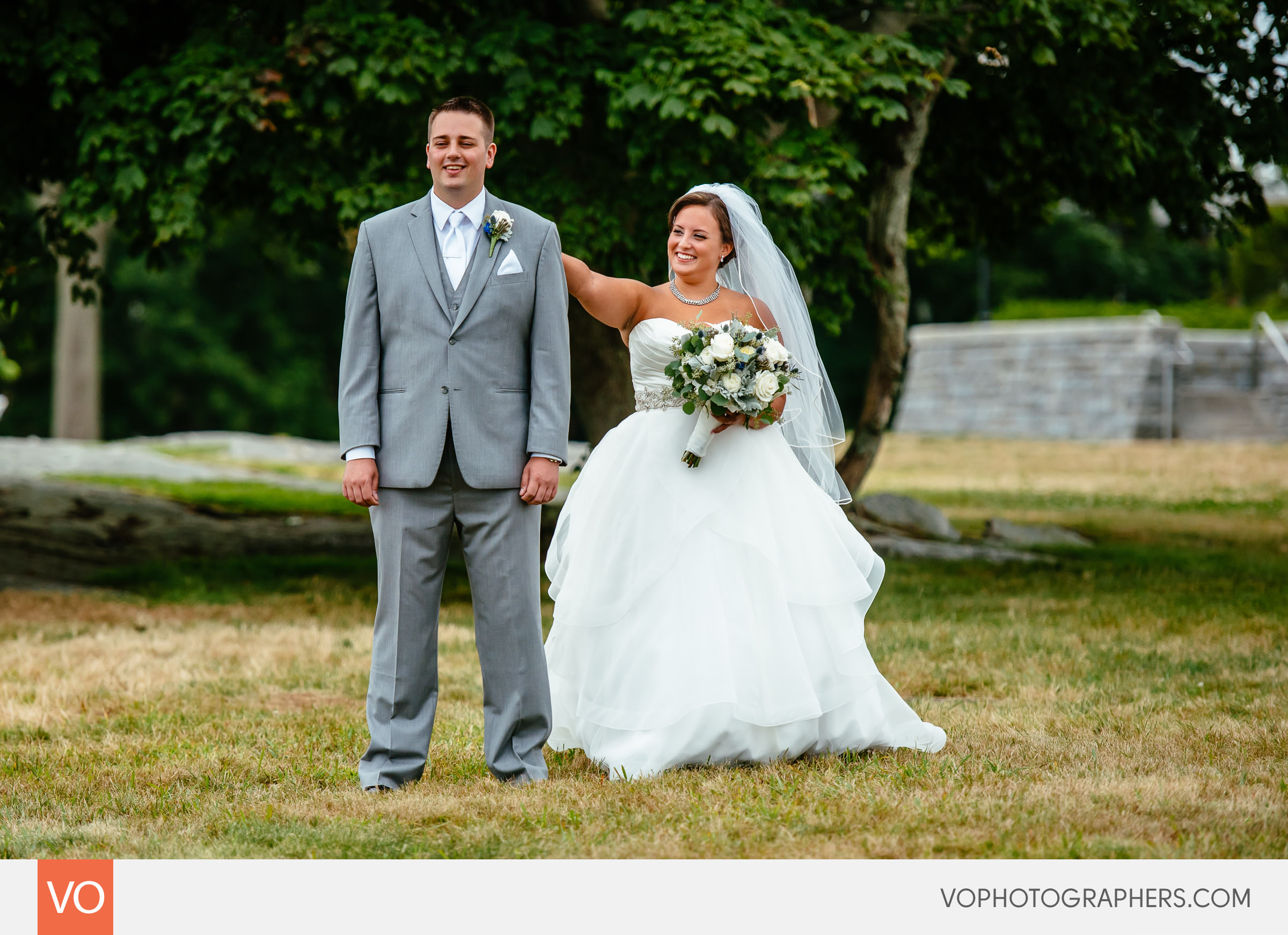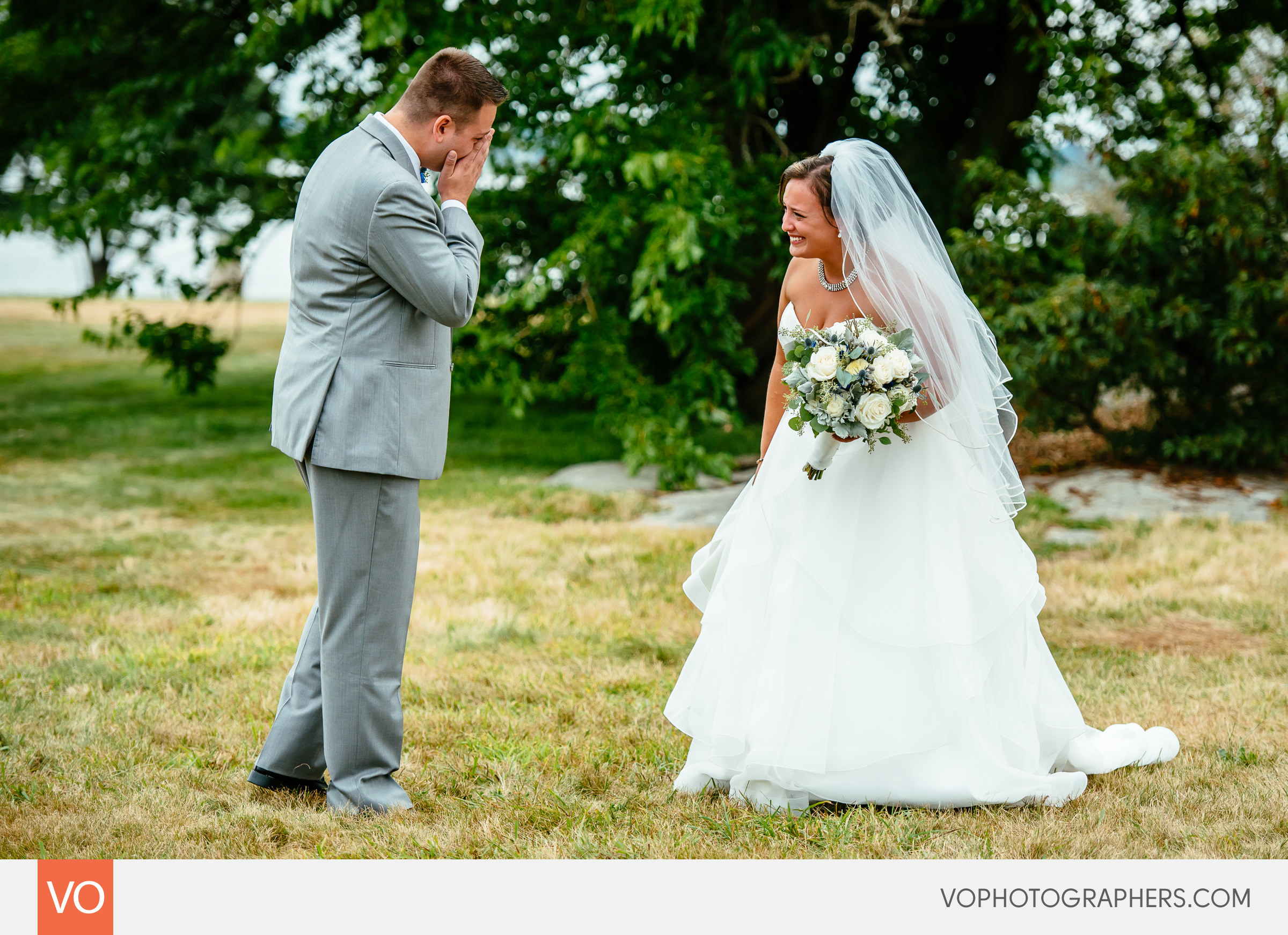 First look at Branford House. It was one of the most beautiful first looks we've seen.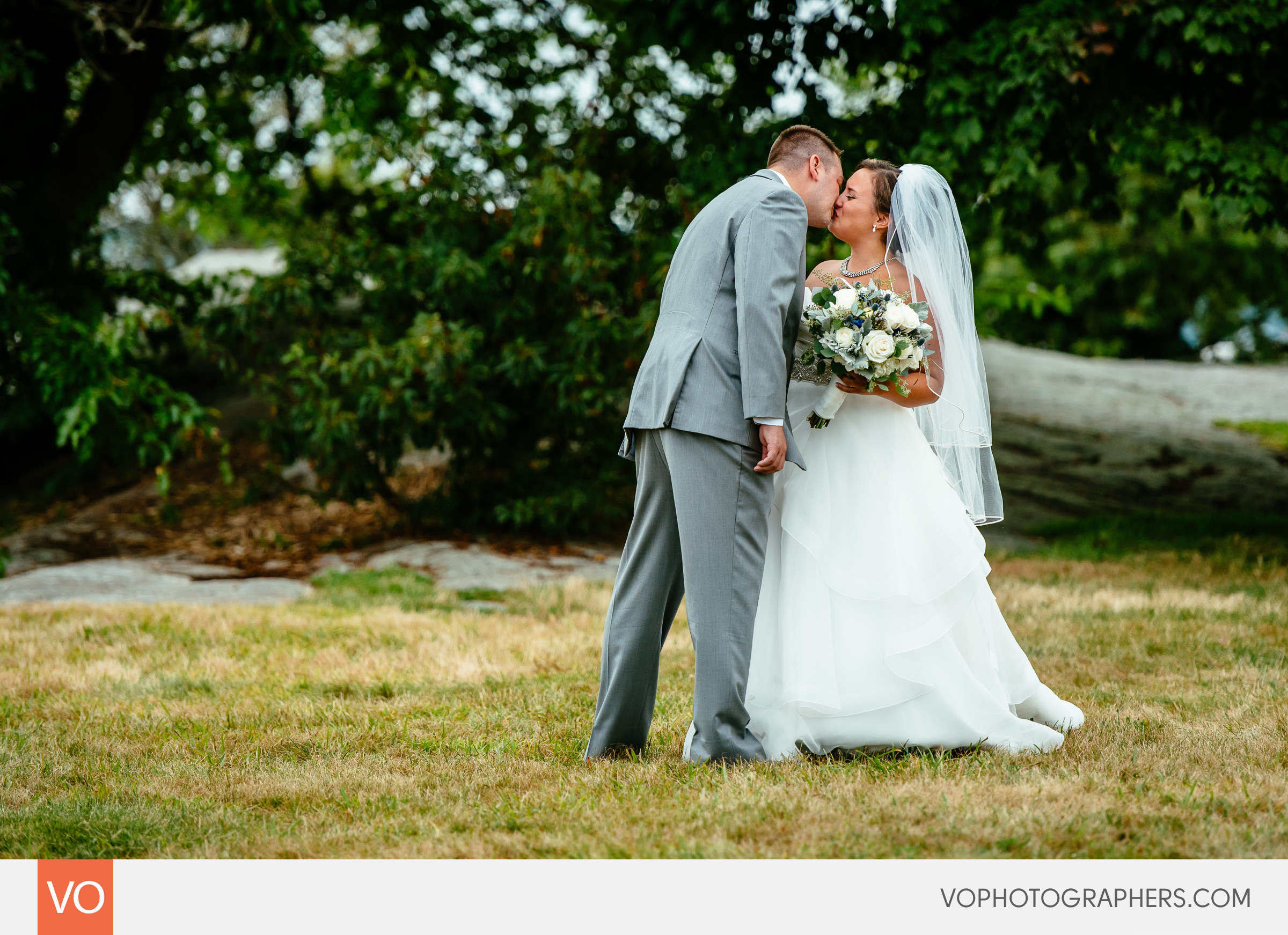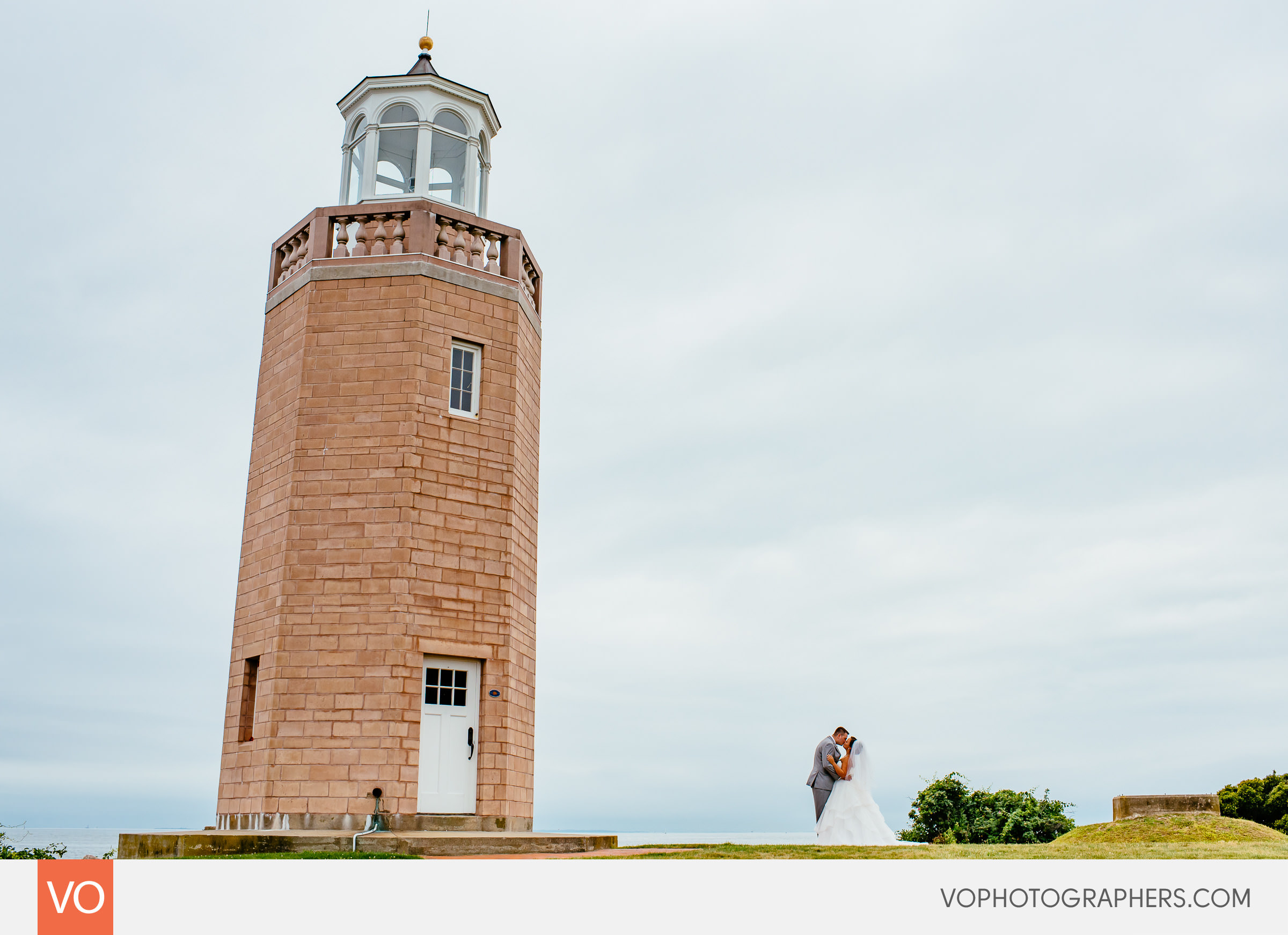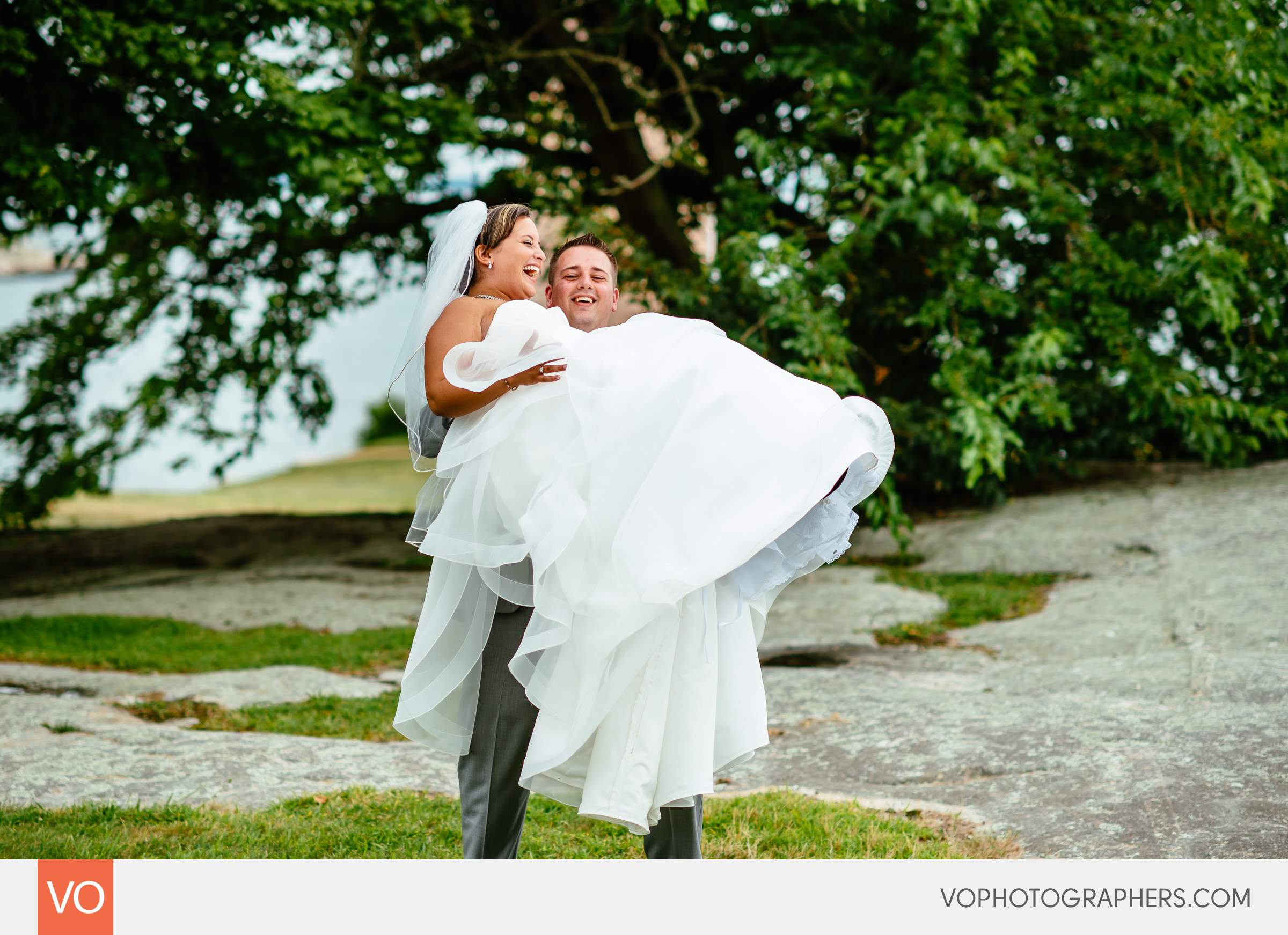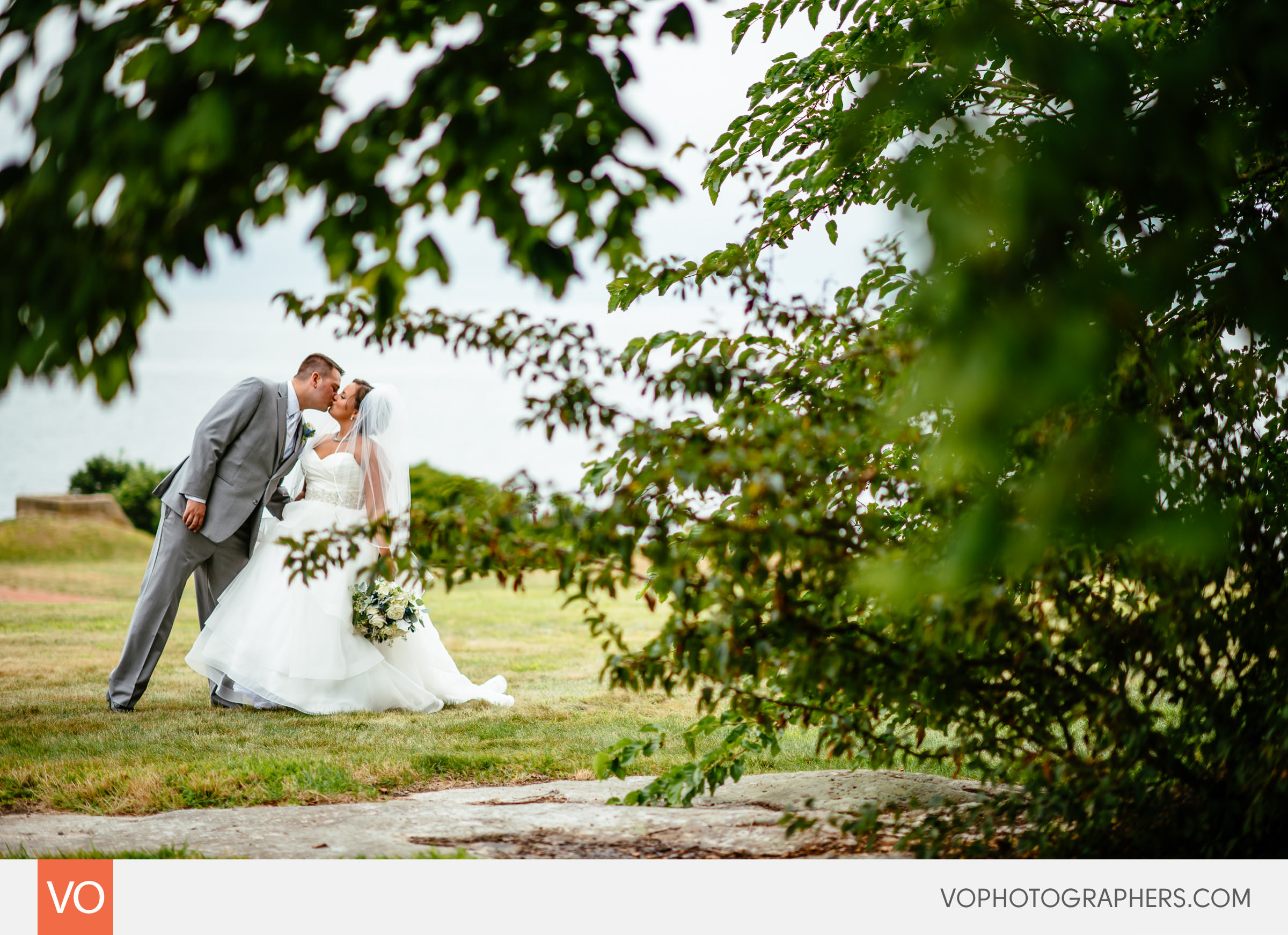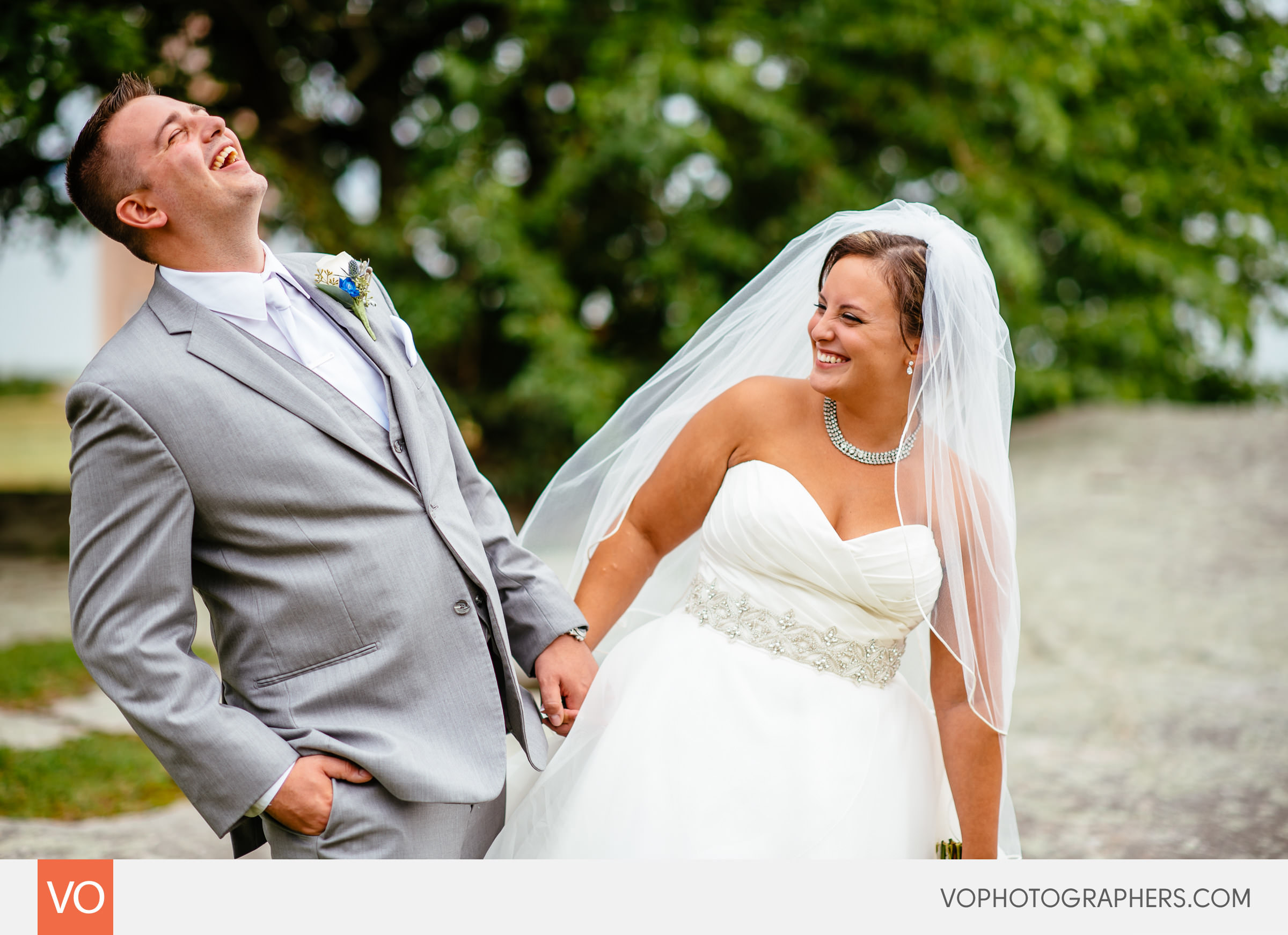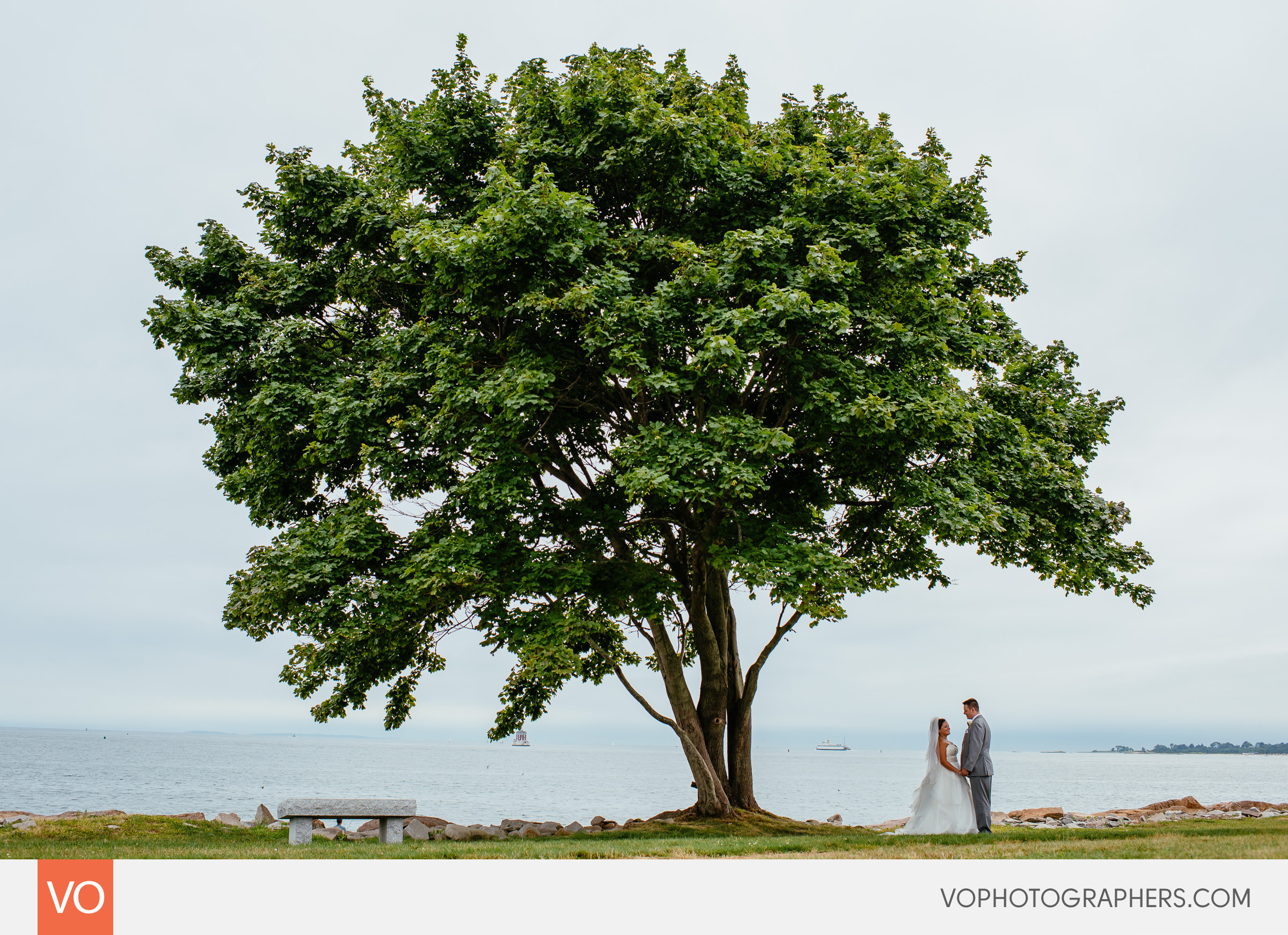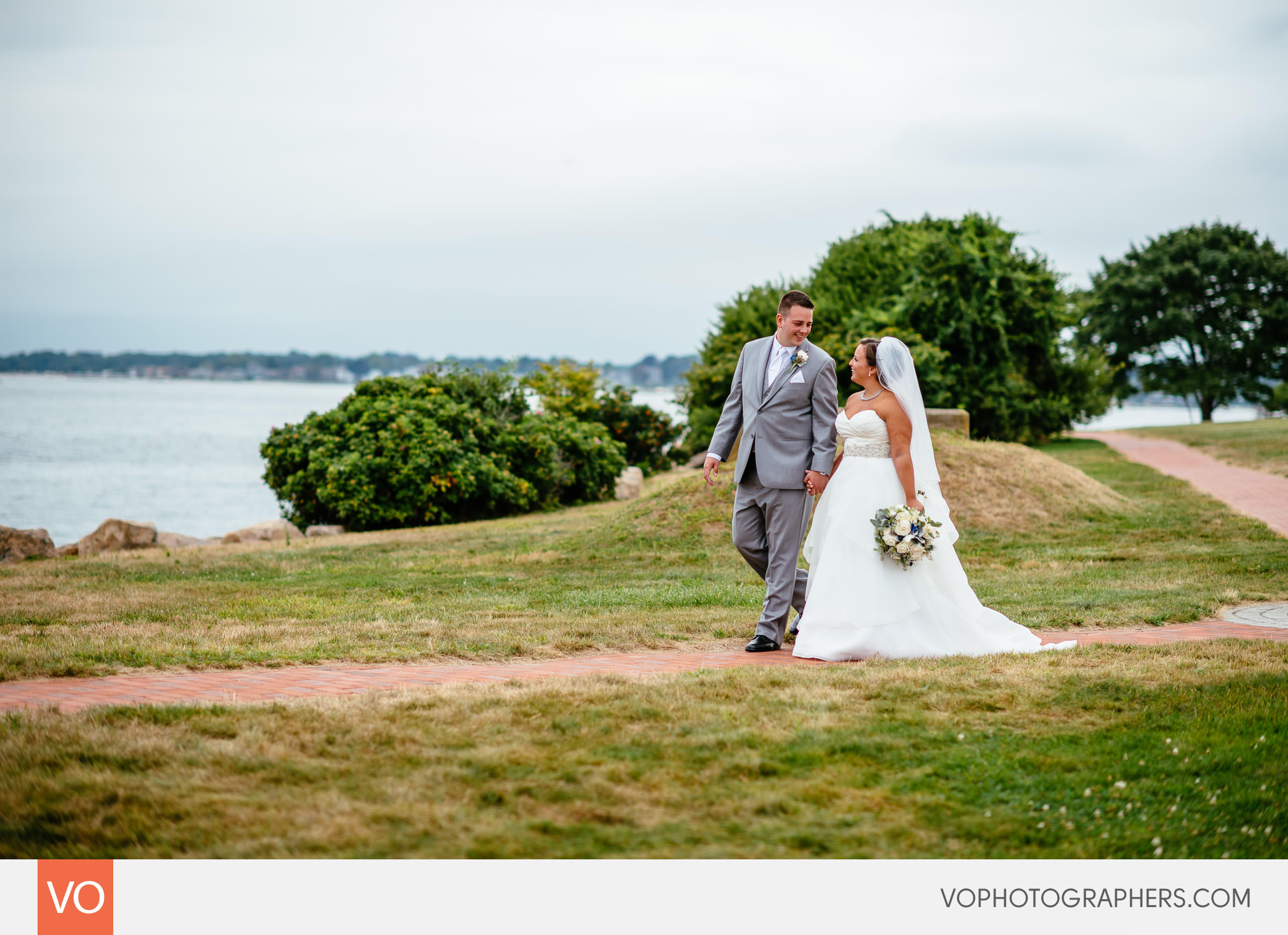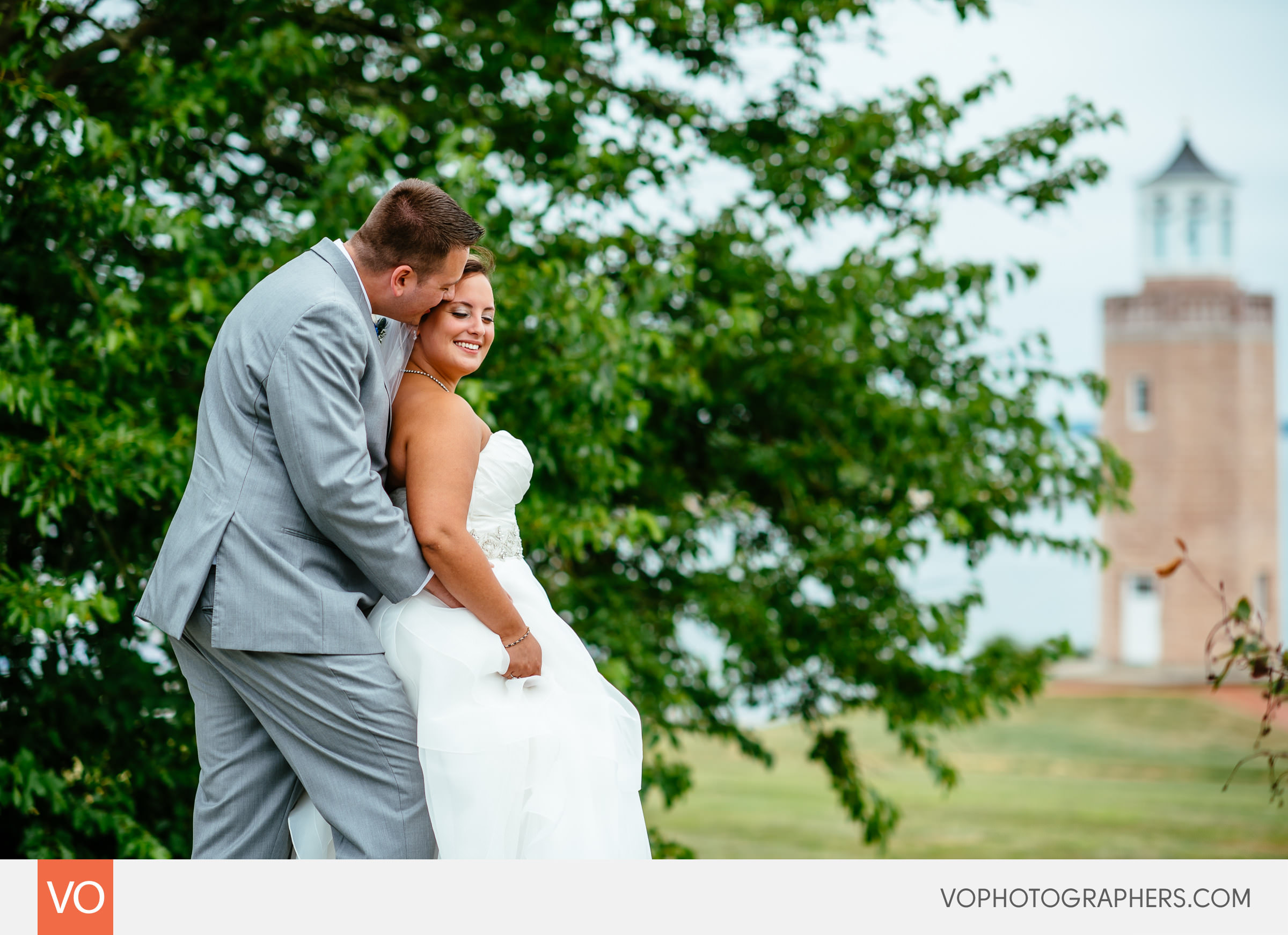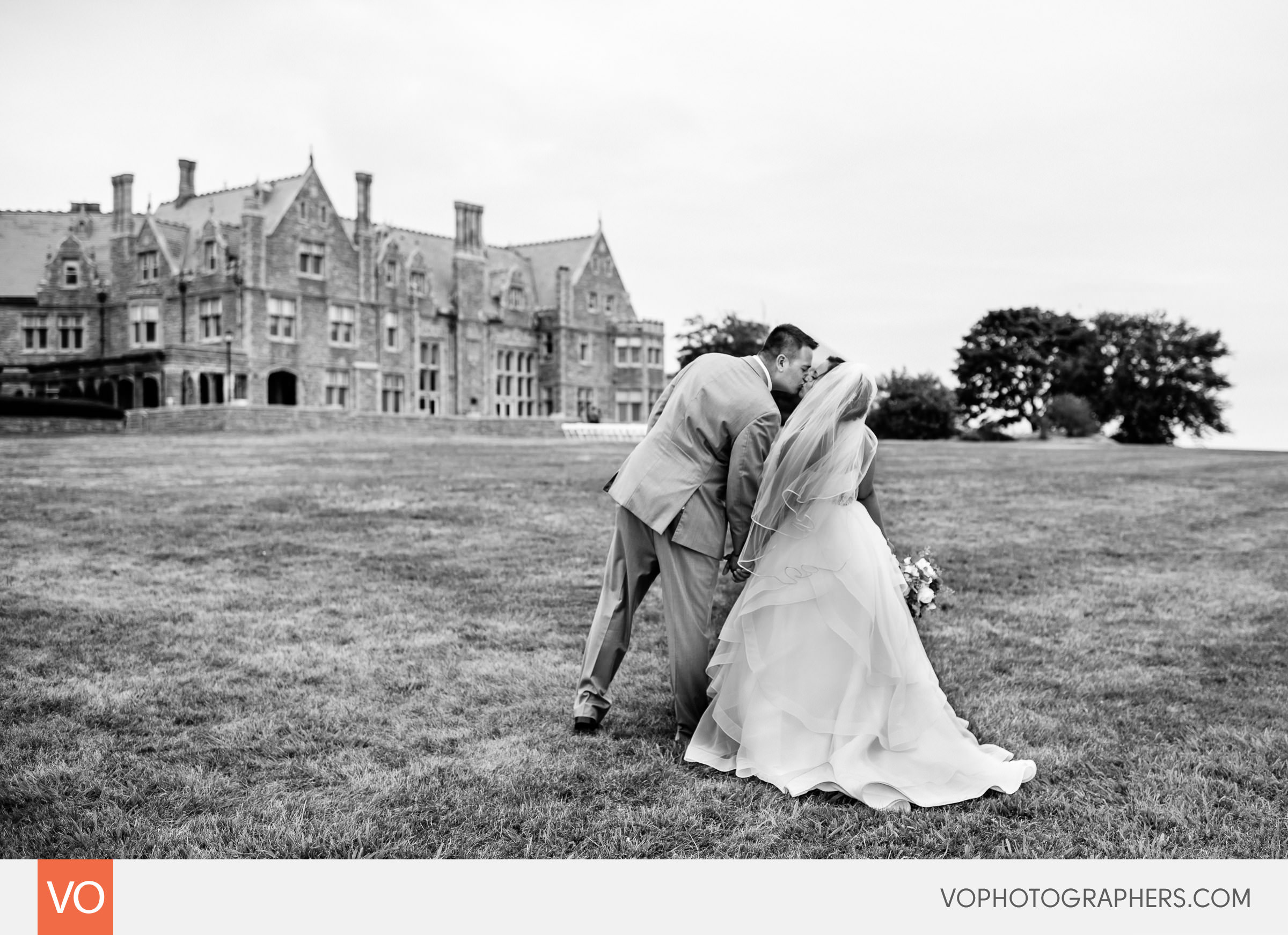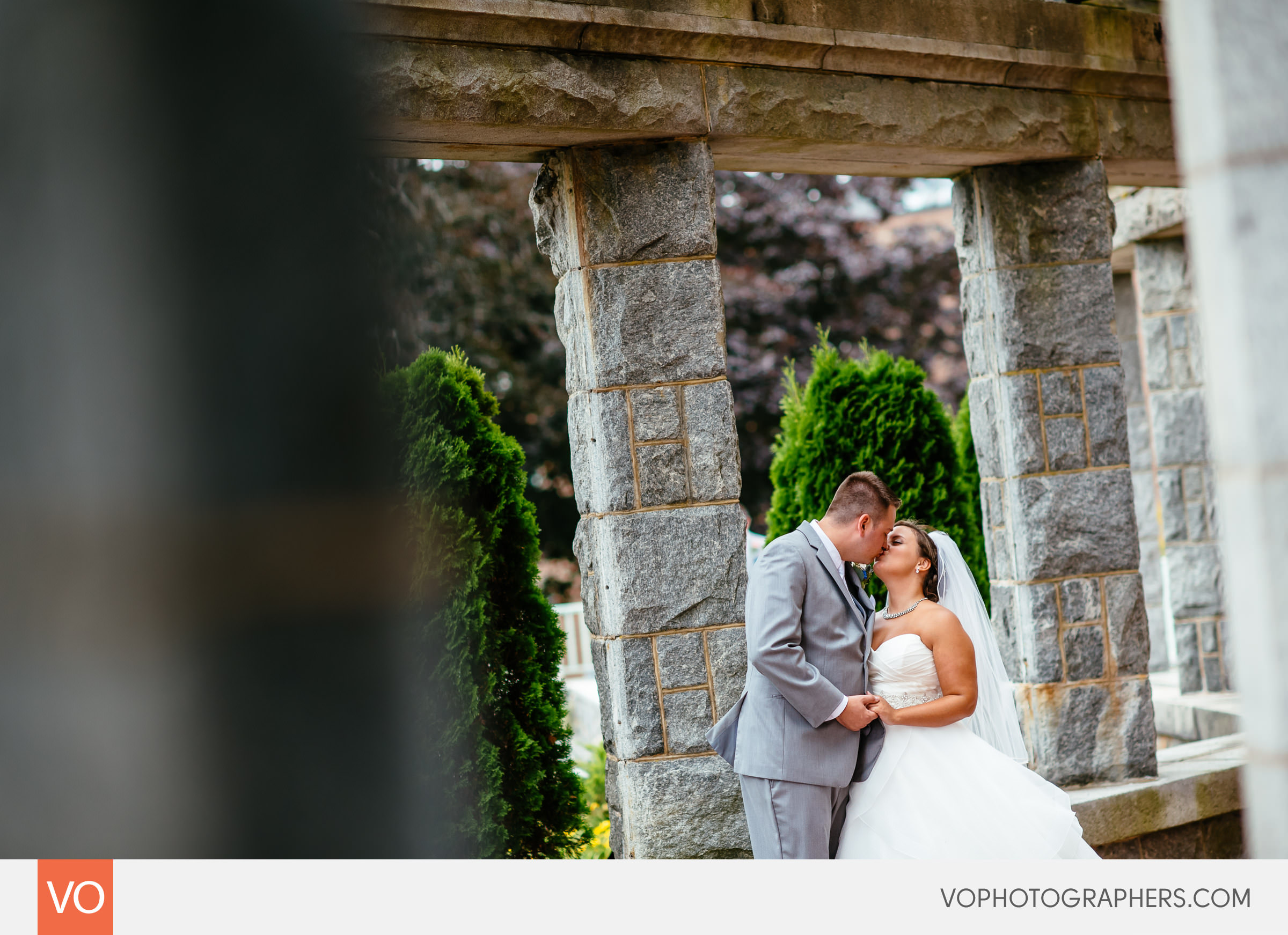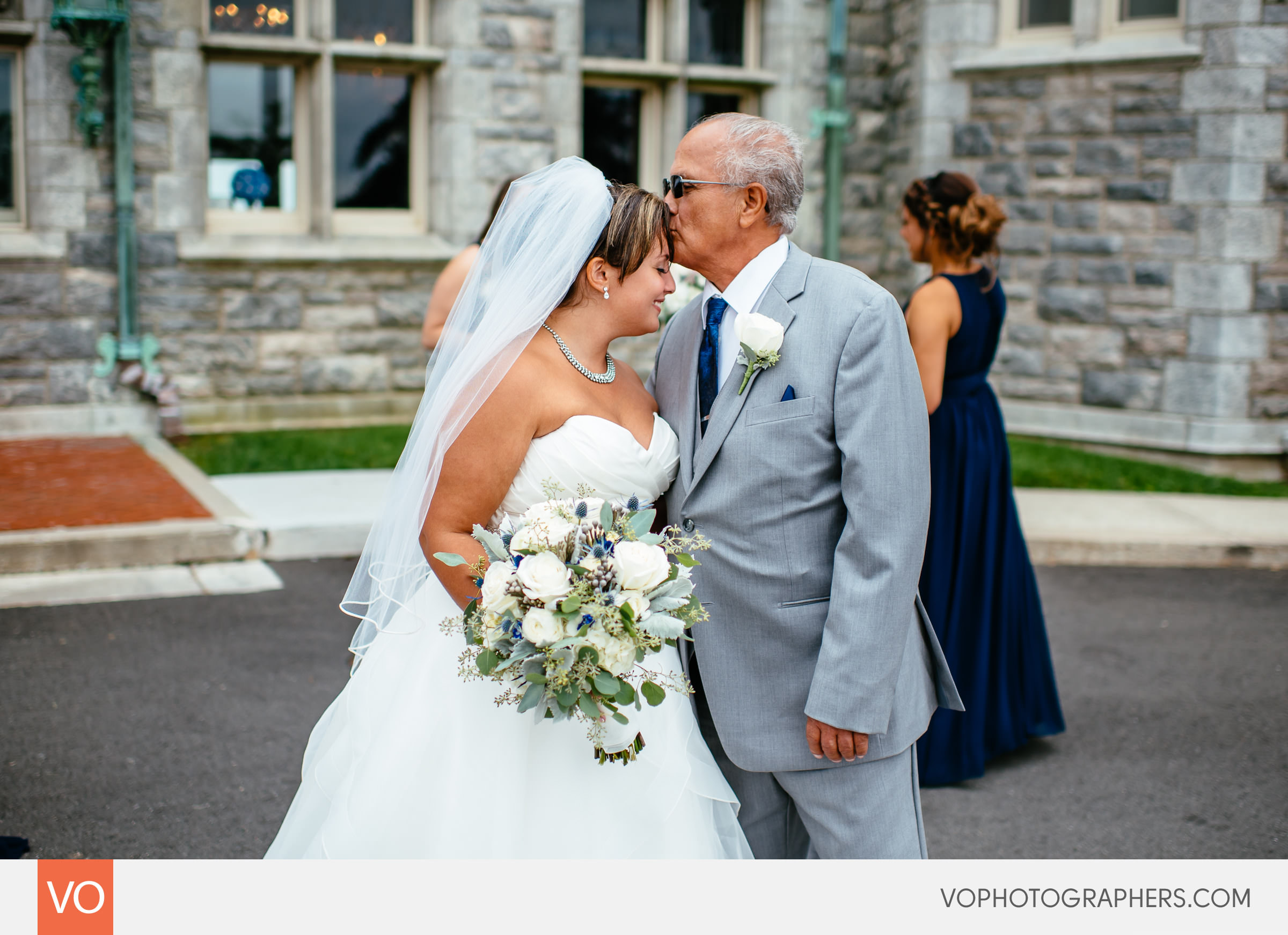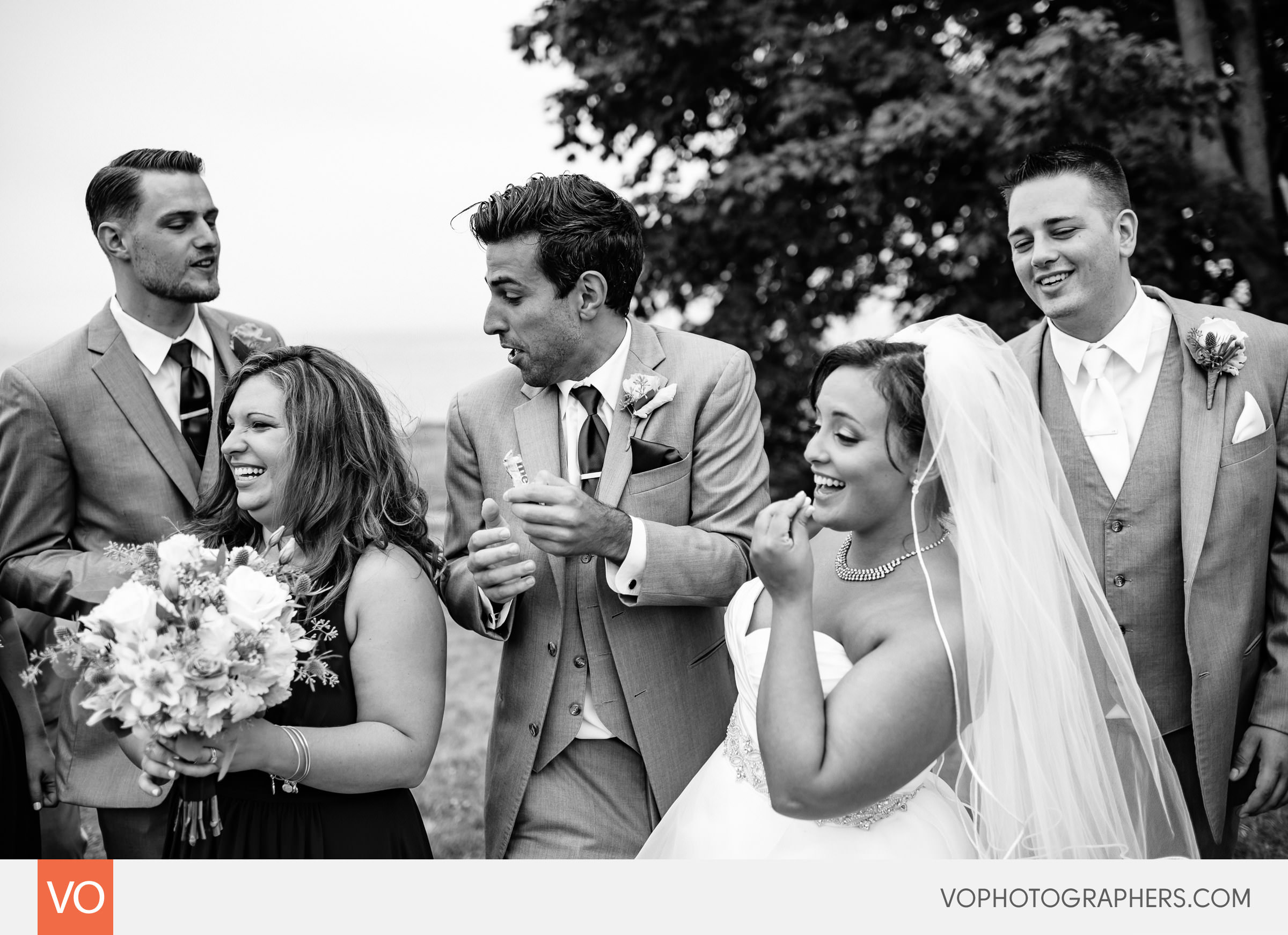 Bridesmaids at Branford House.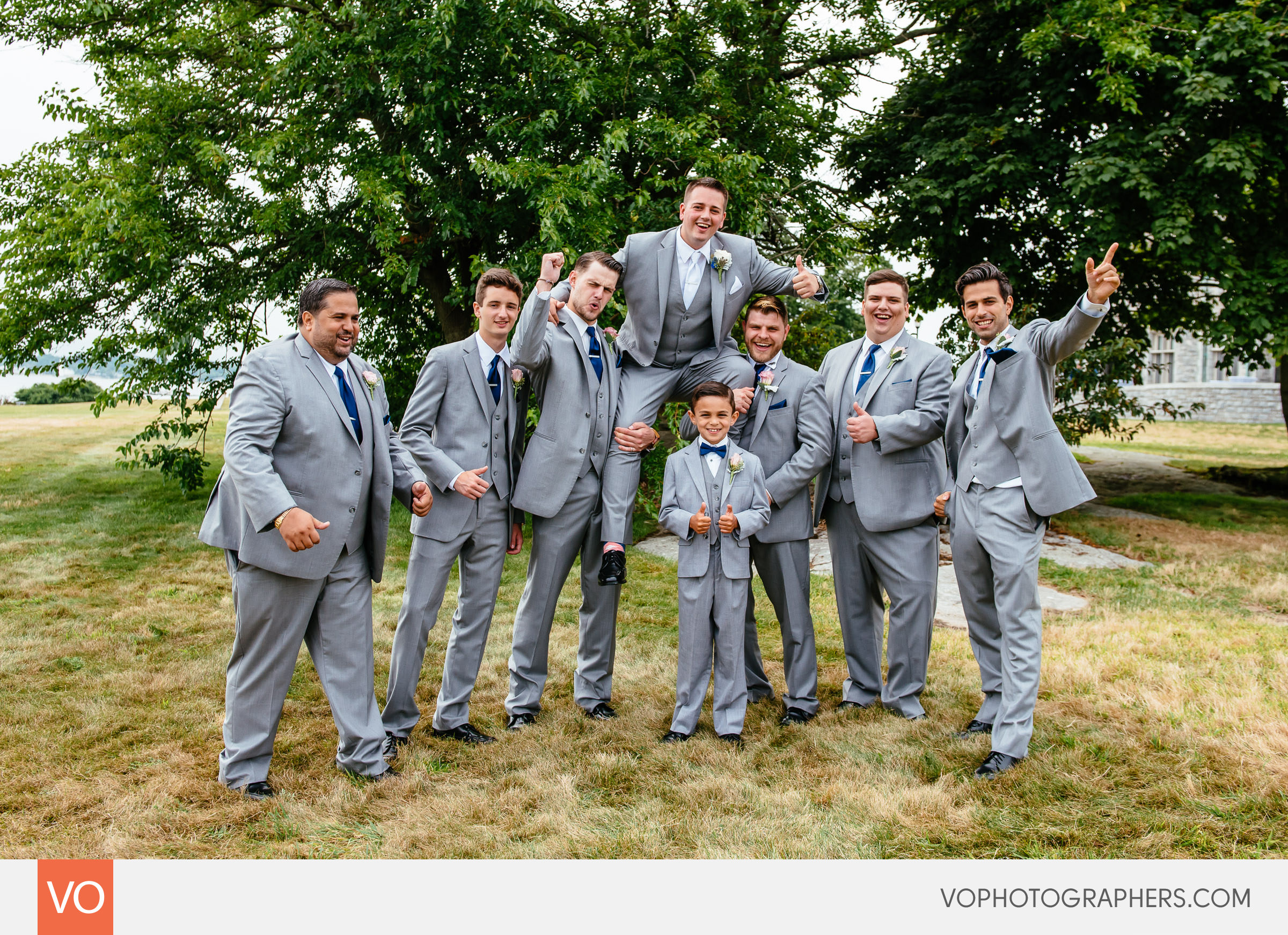 Groomsmen at Branford House.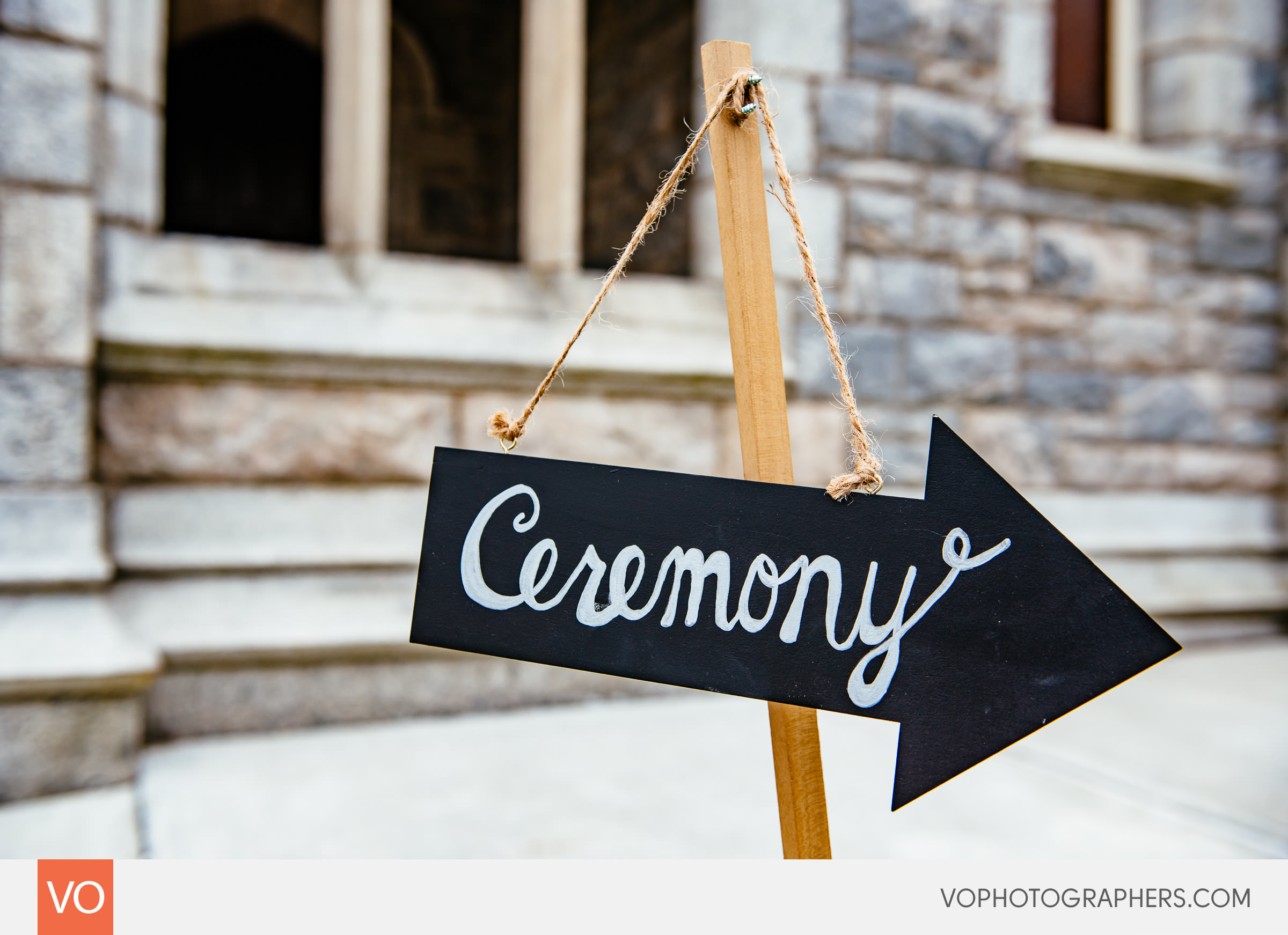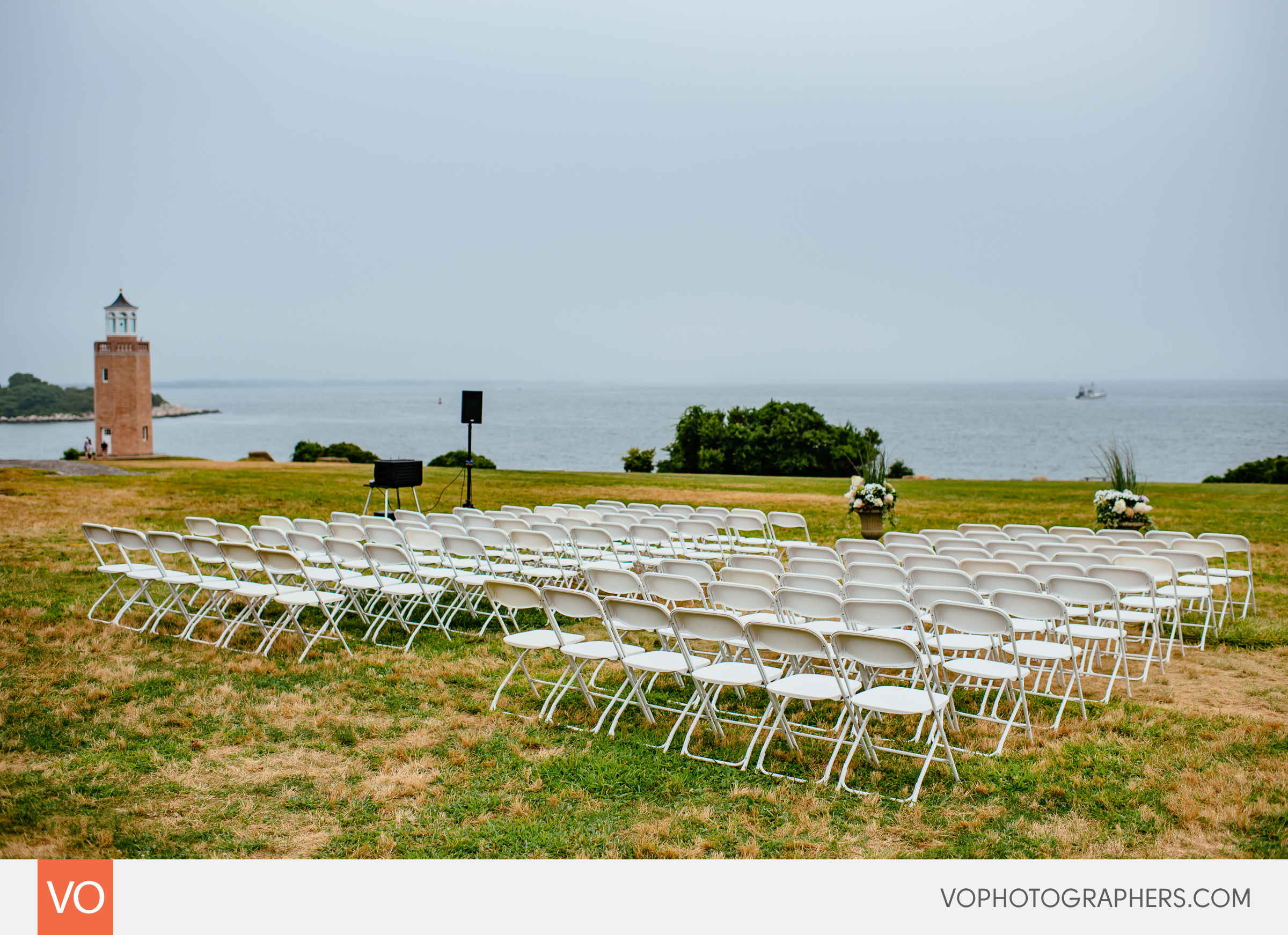 Outdoor ceremony with the water view at Branford House.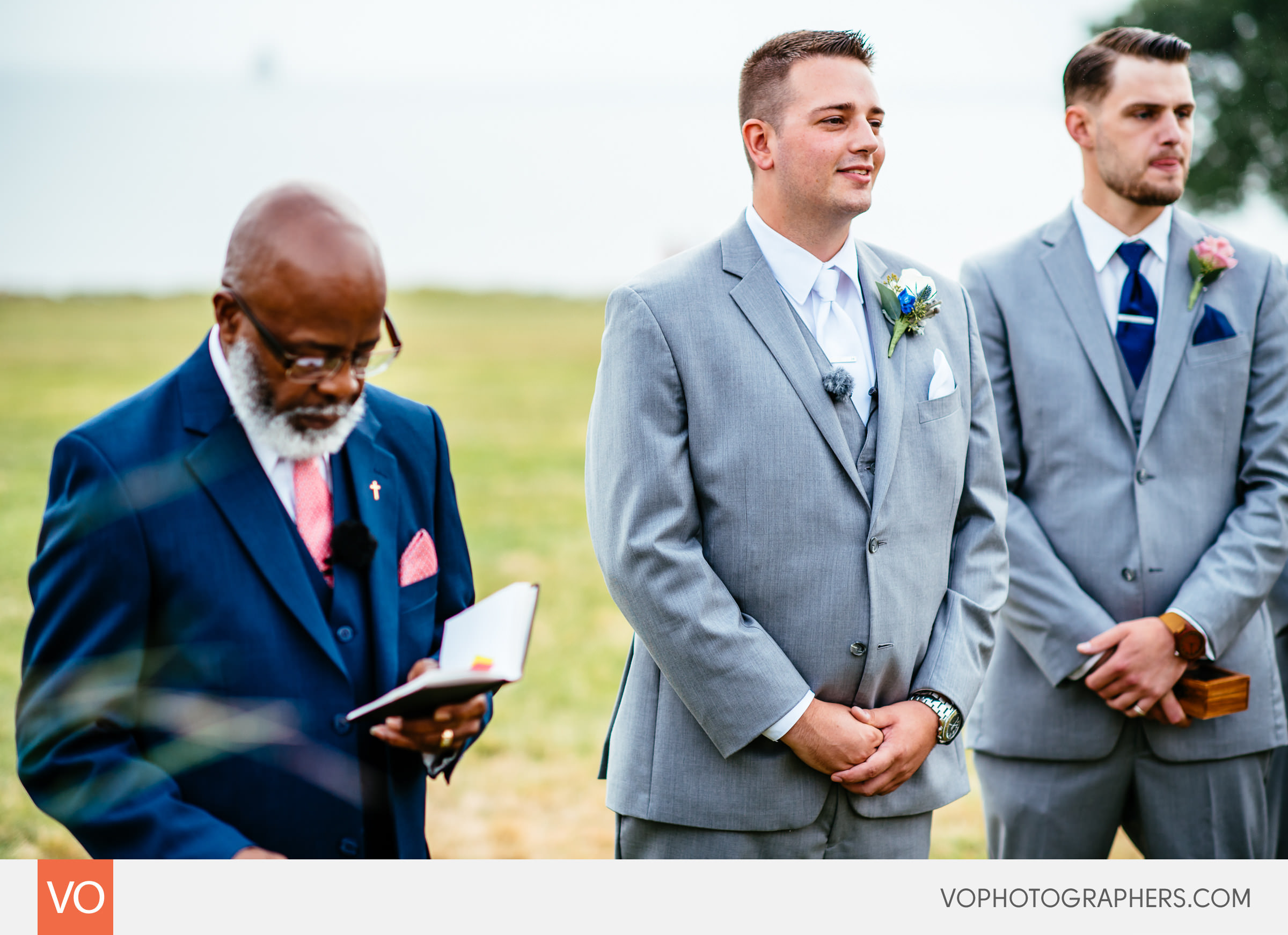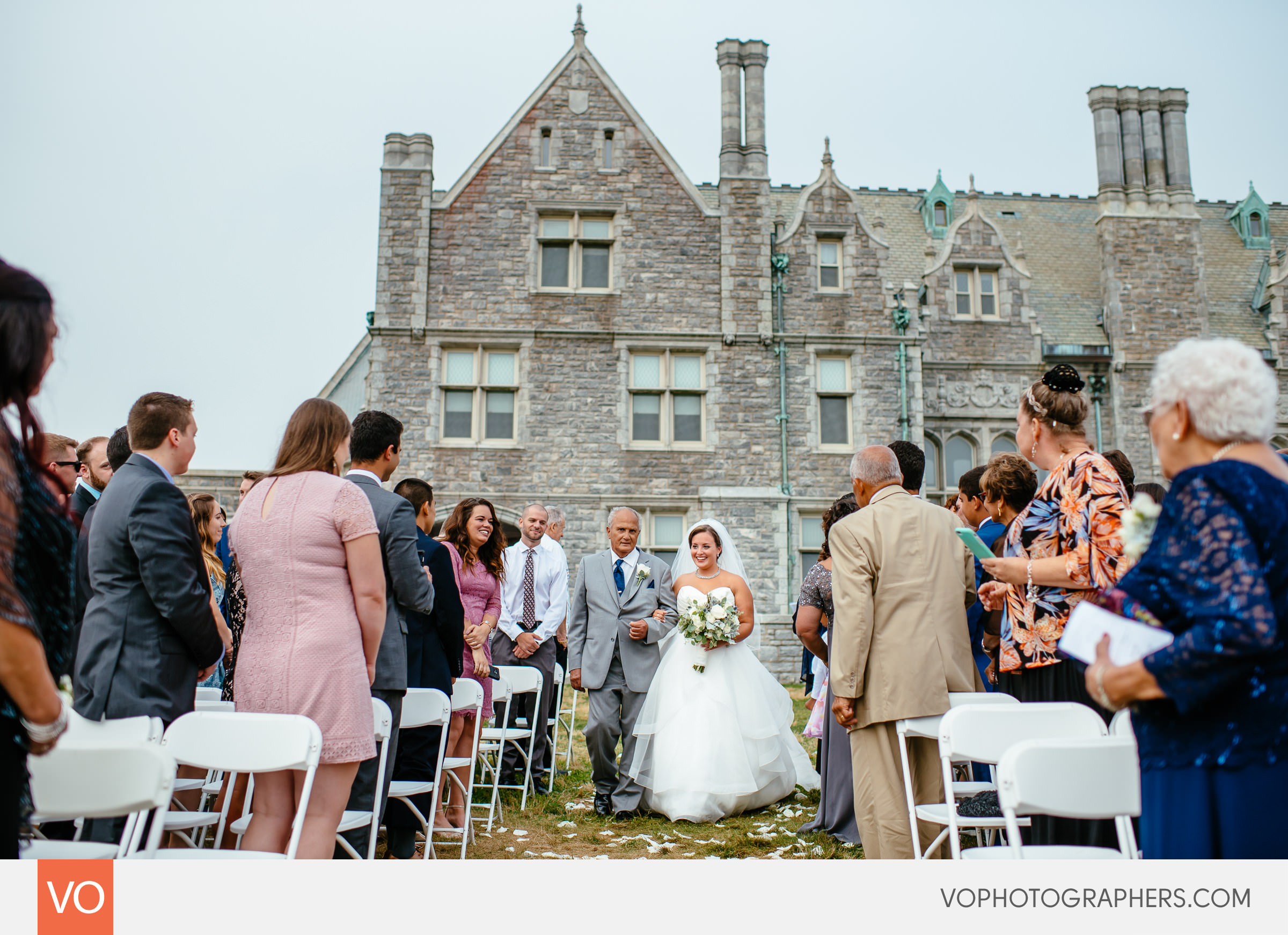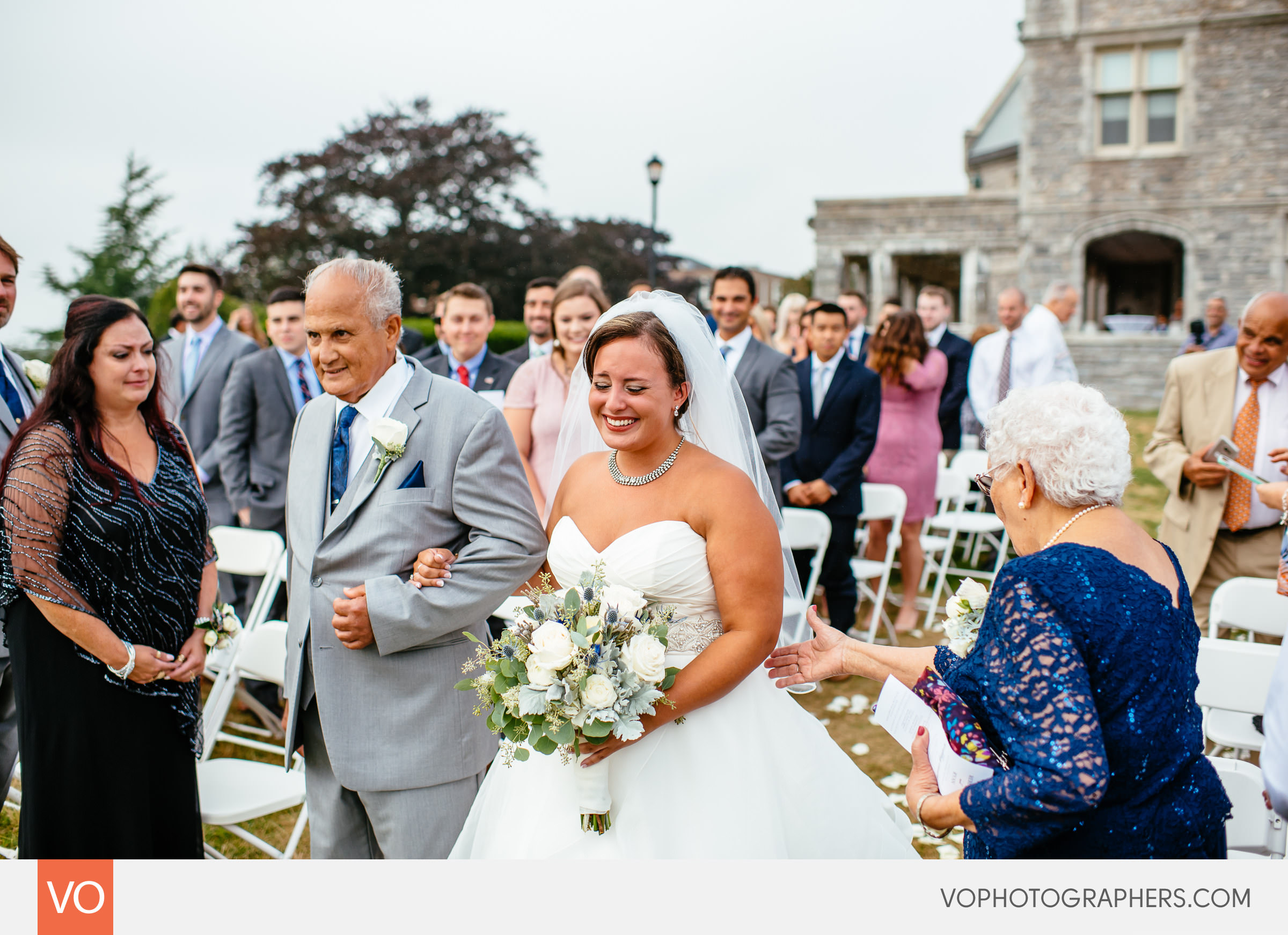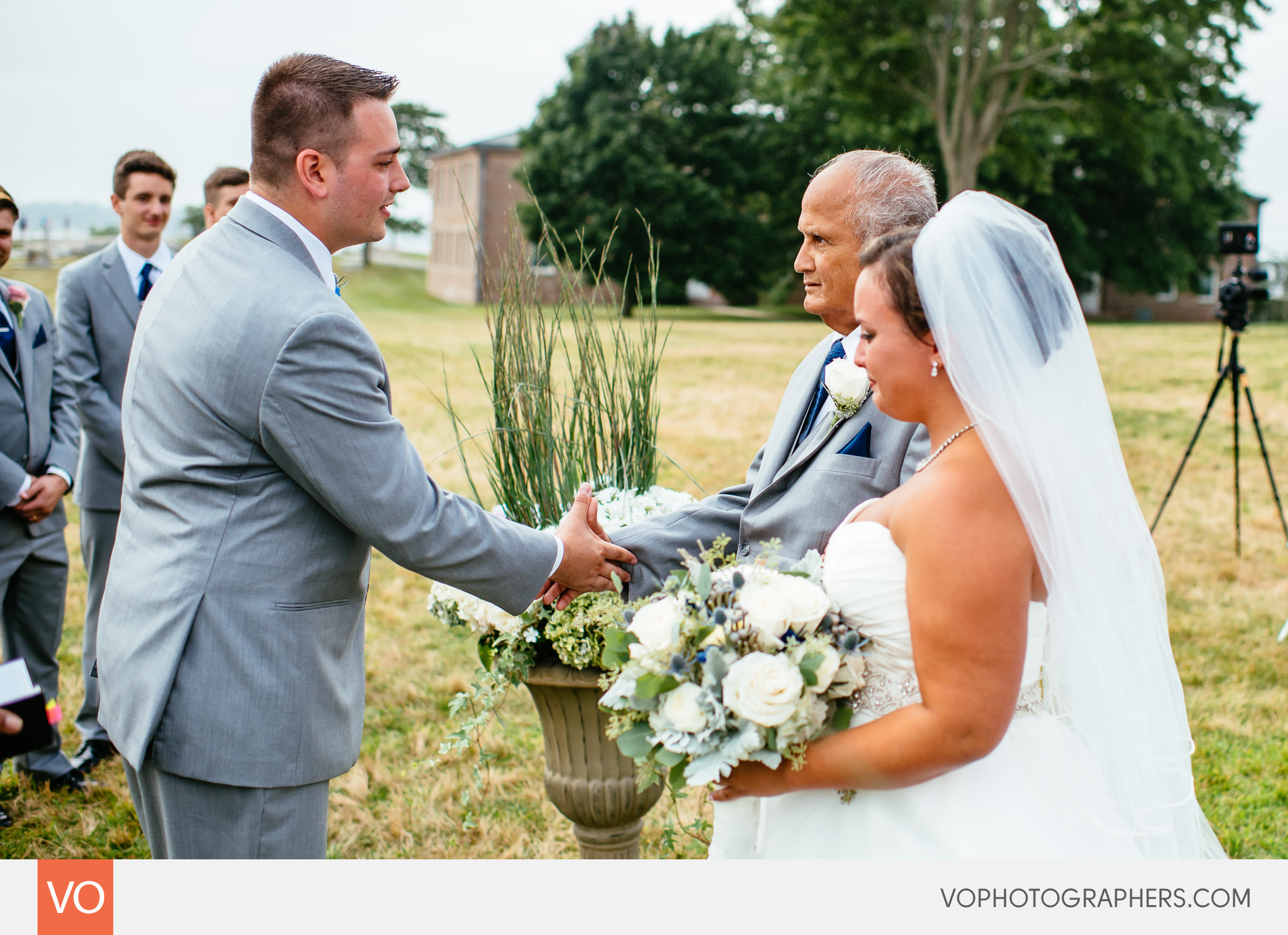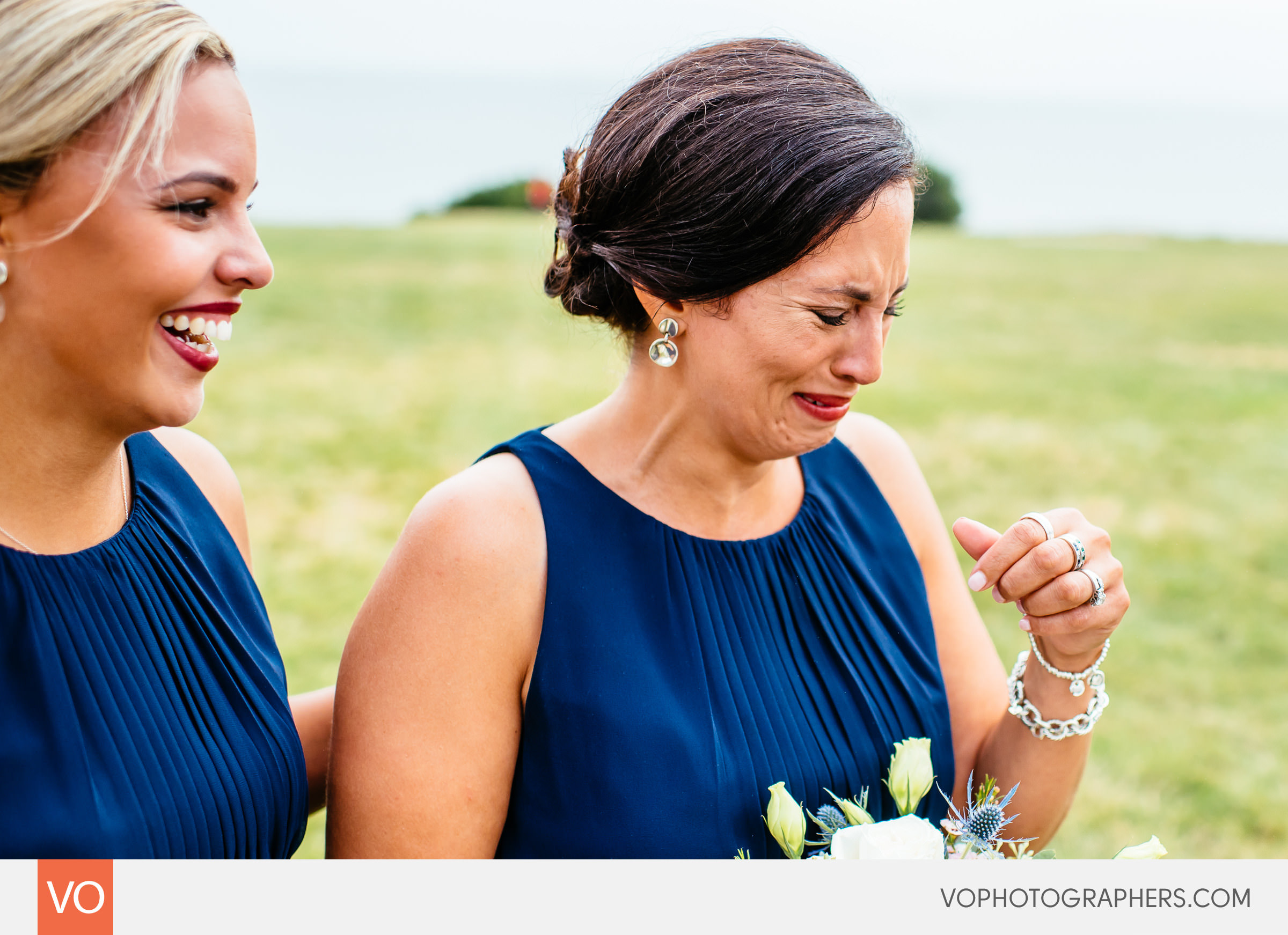 It was such a beautiful ceremony filled with emotions and lots of tears.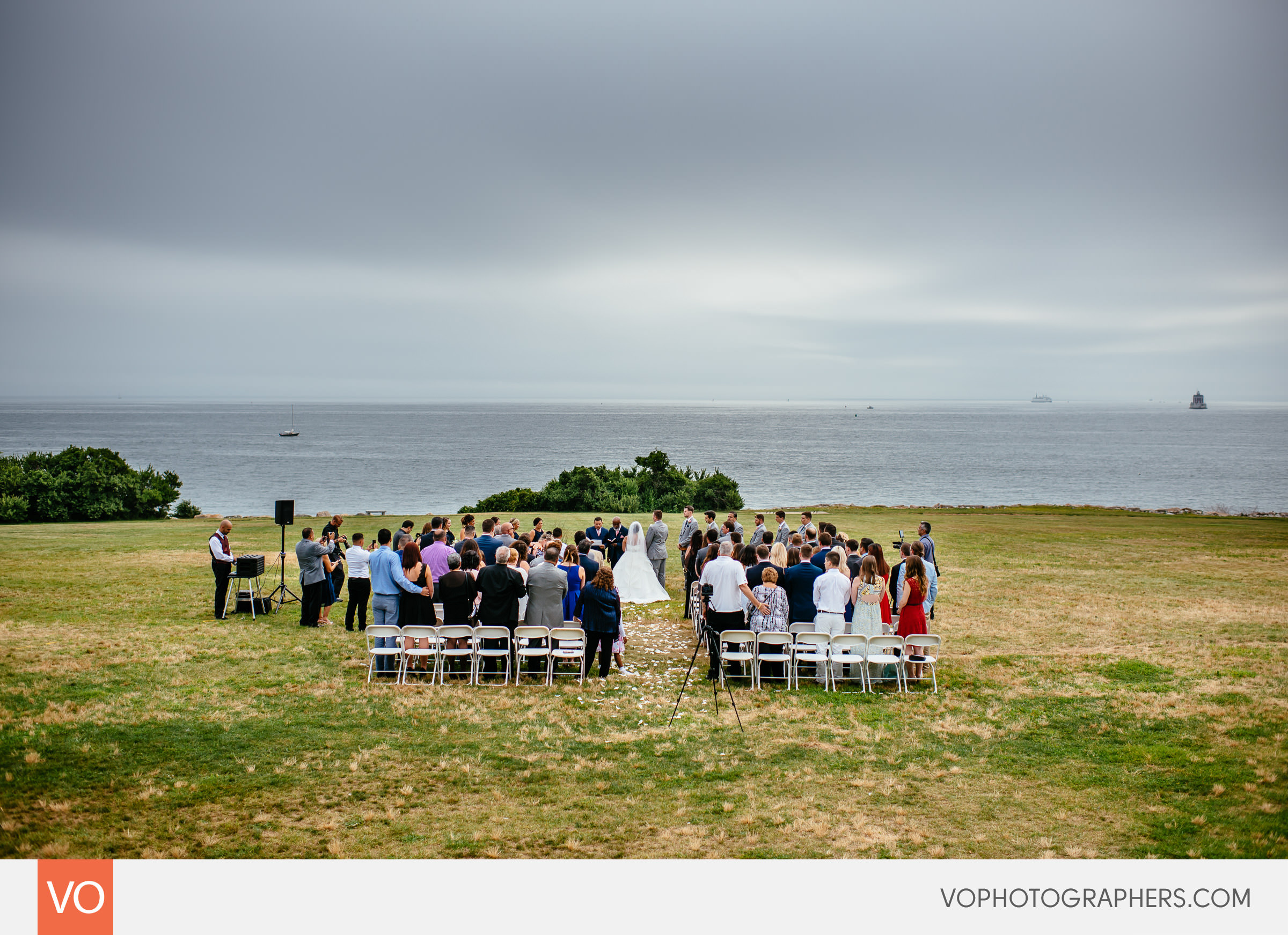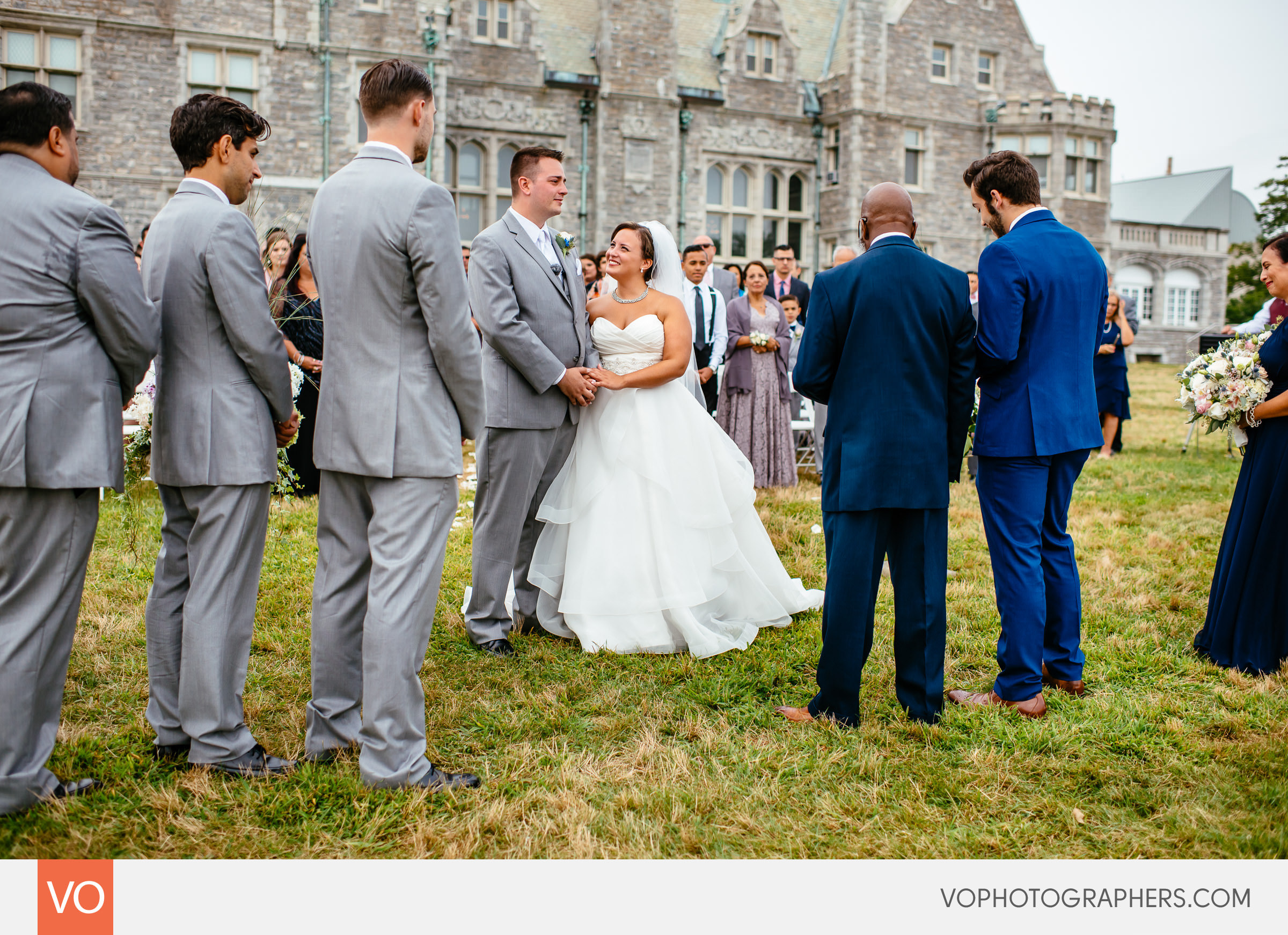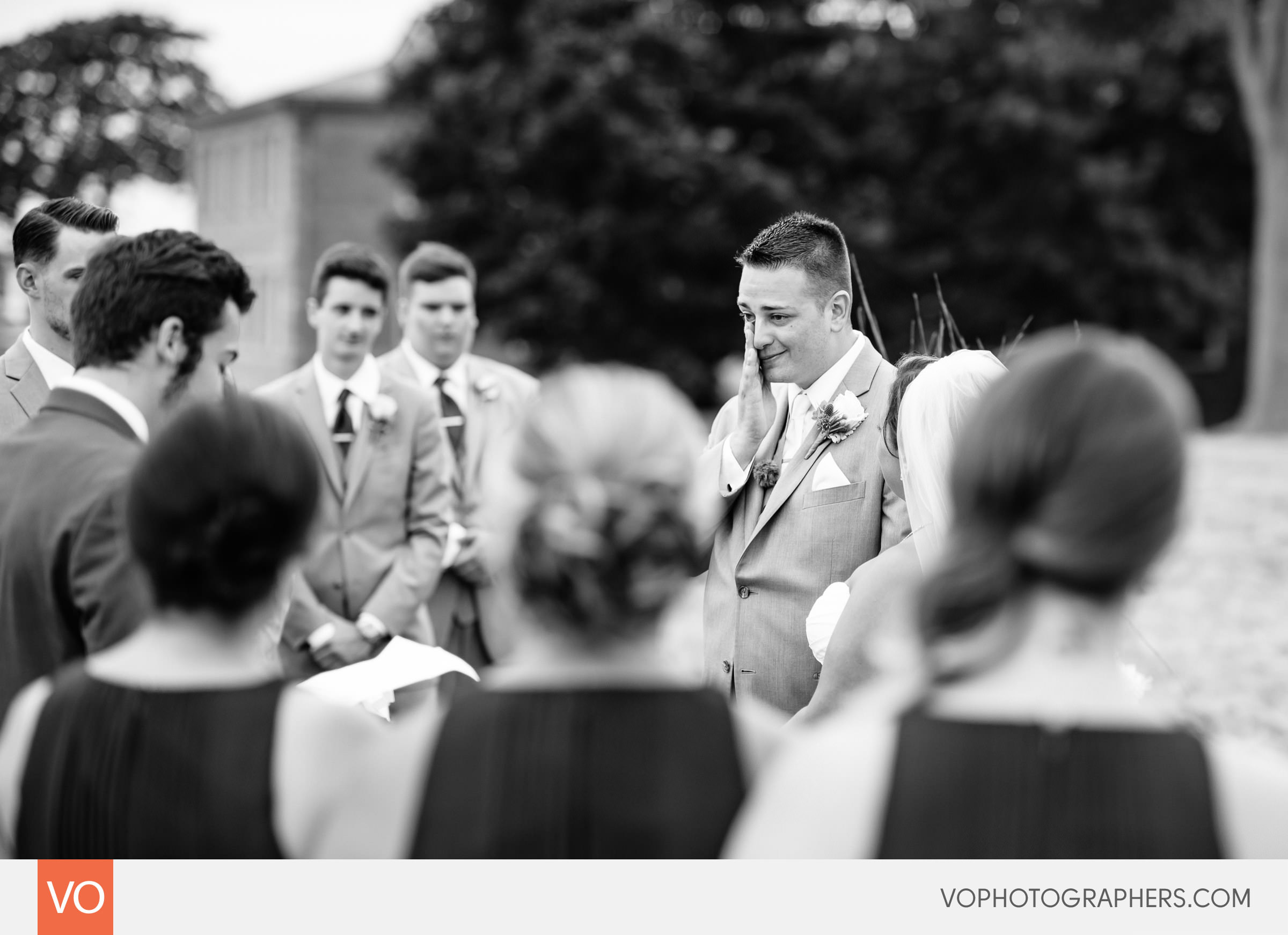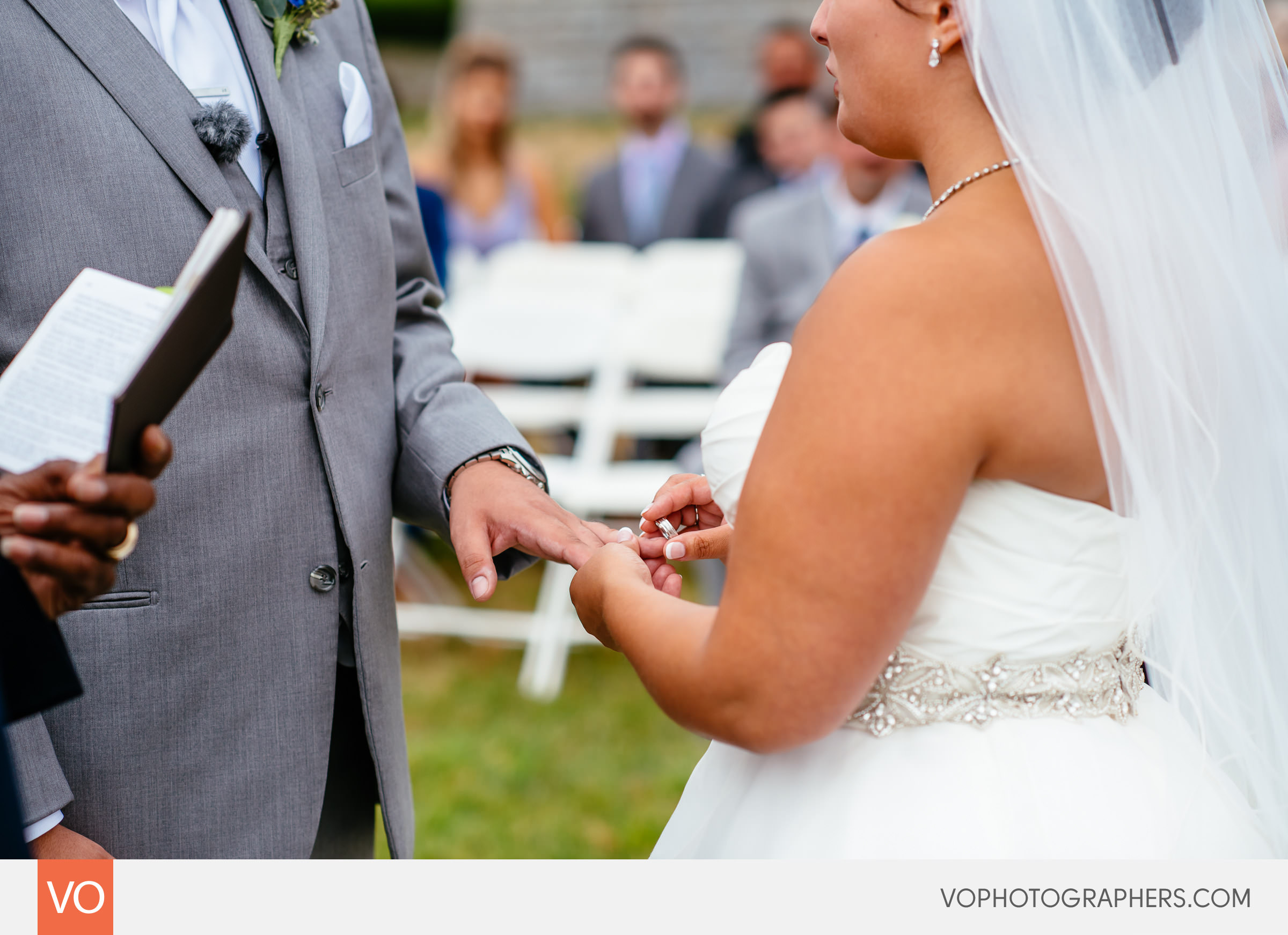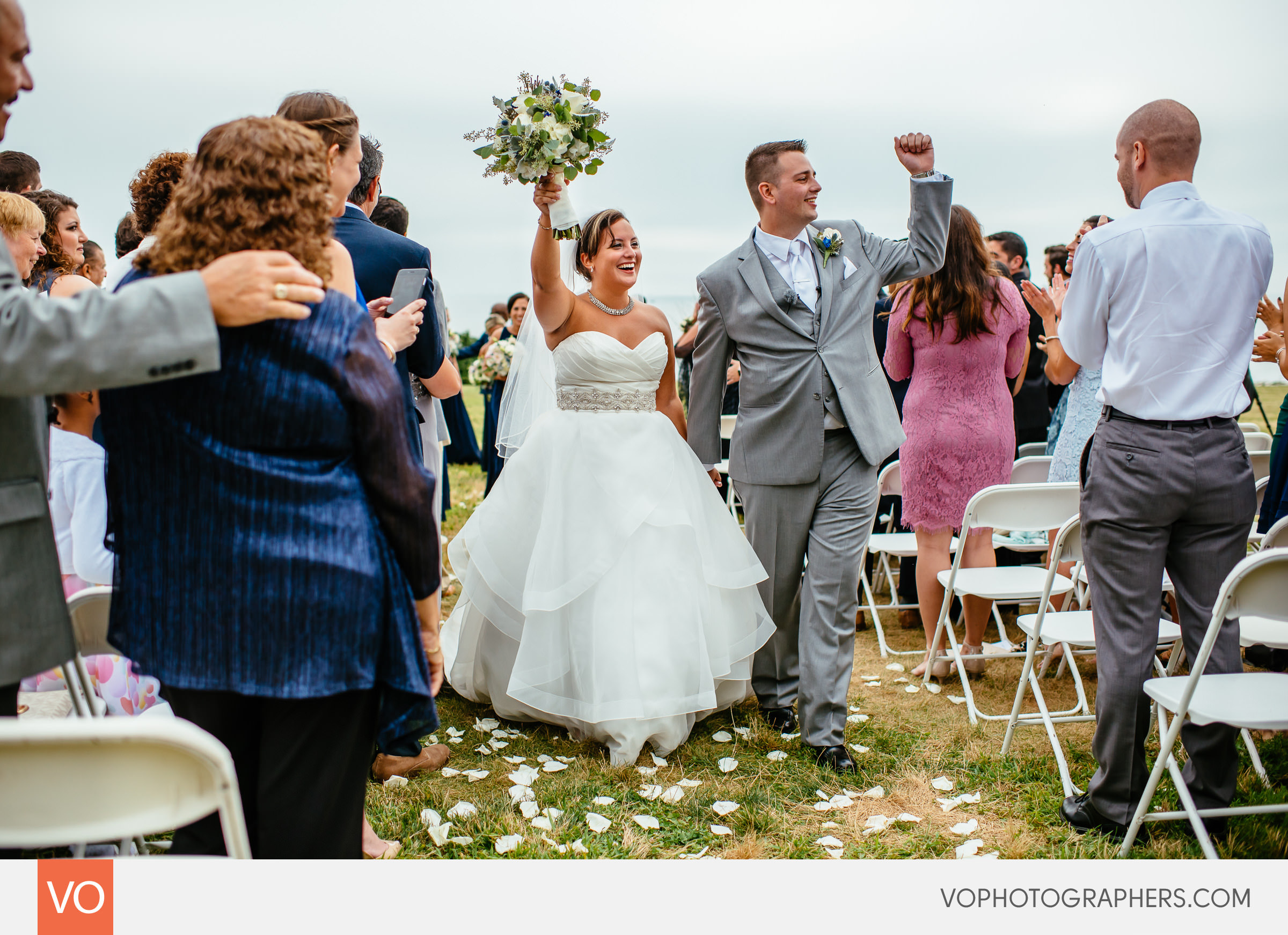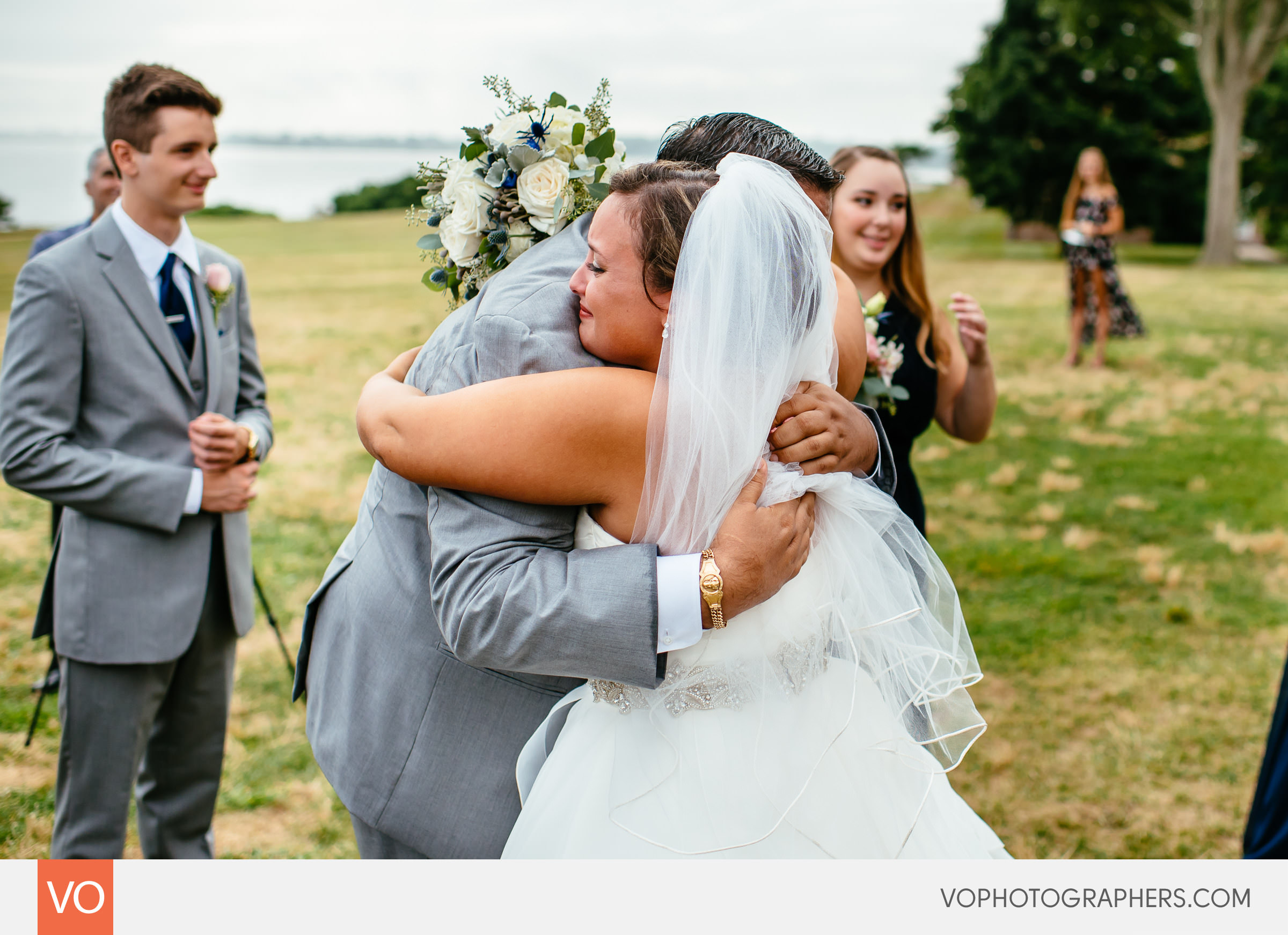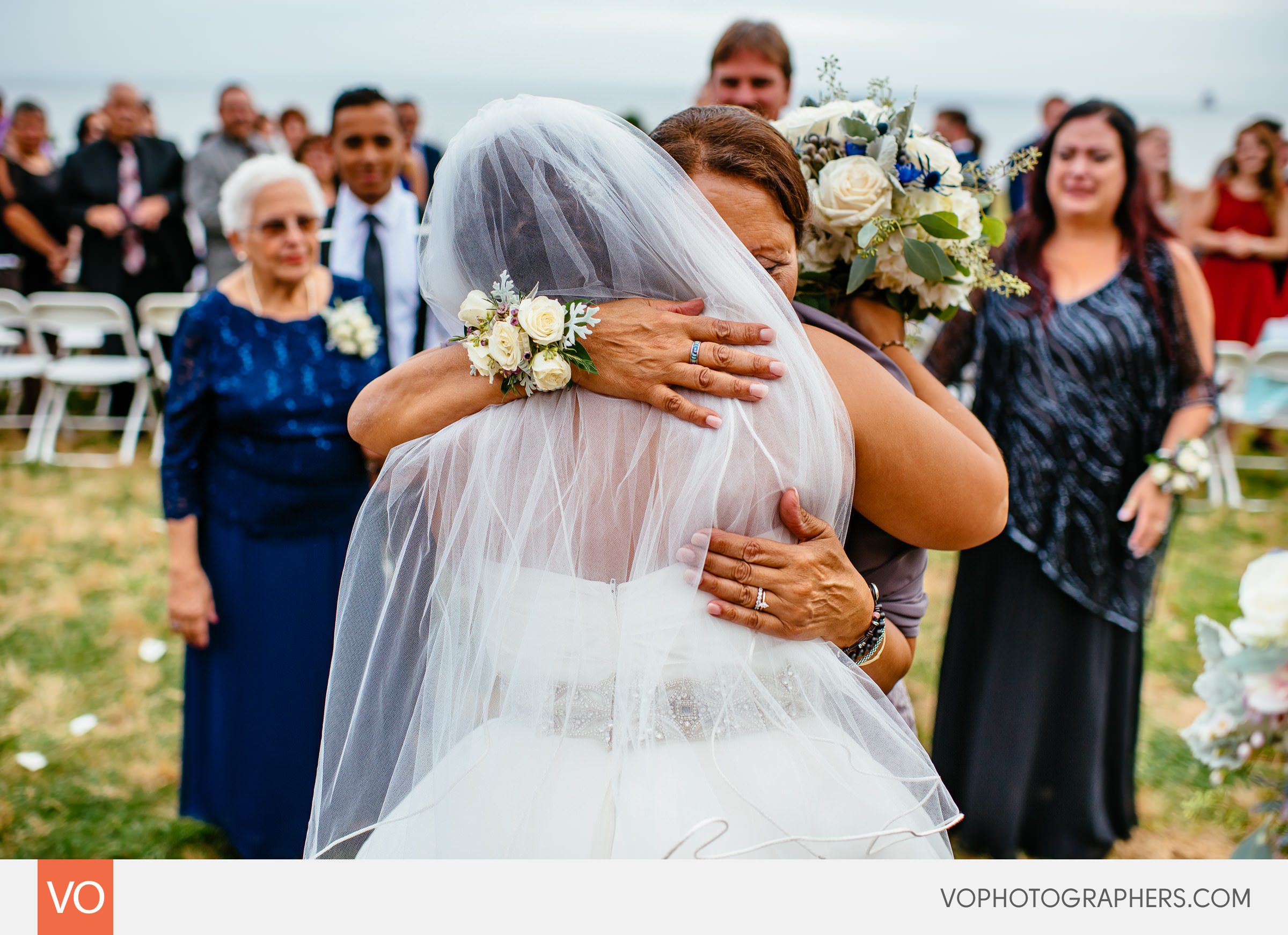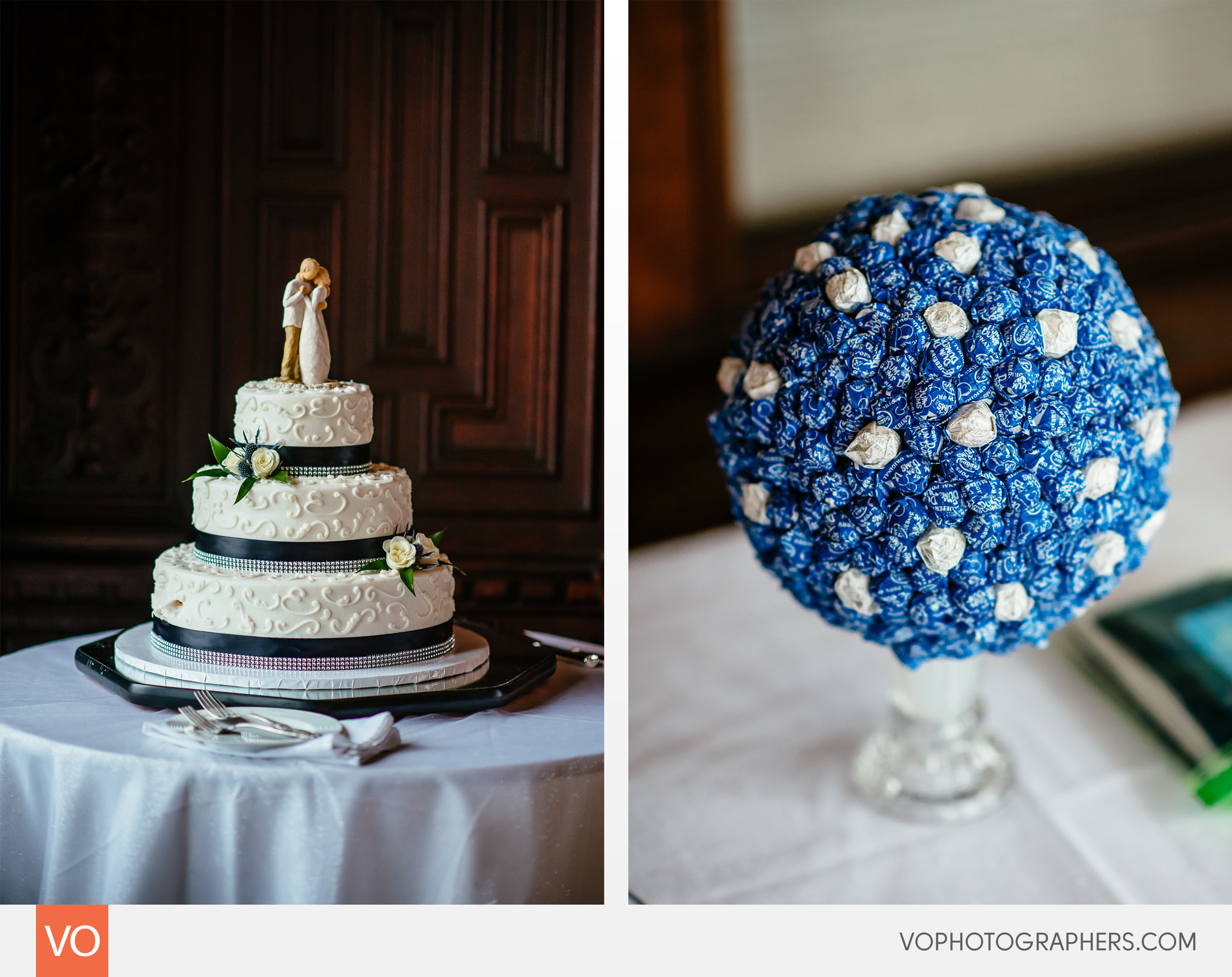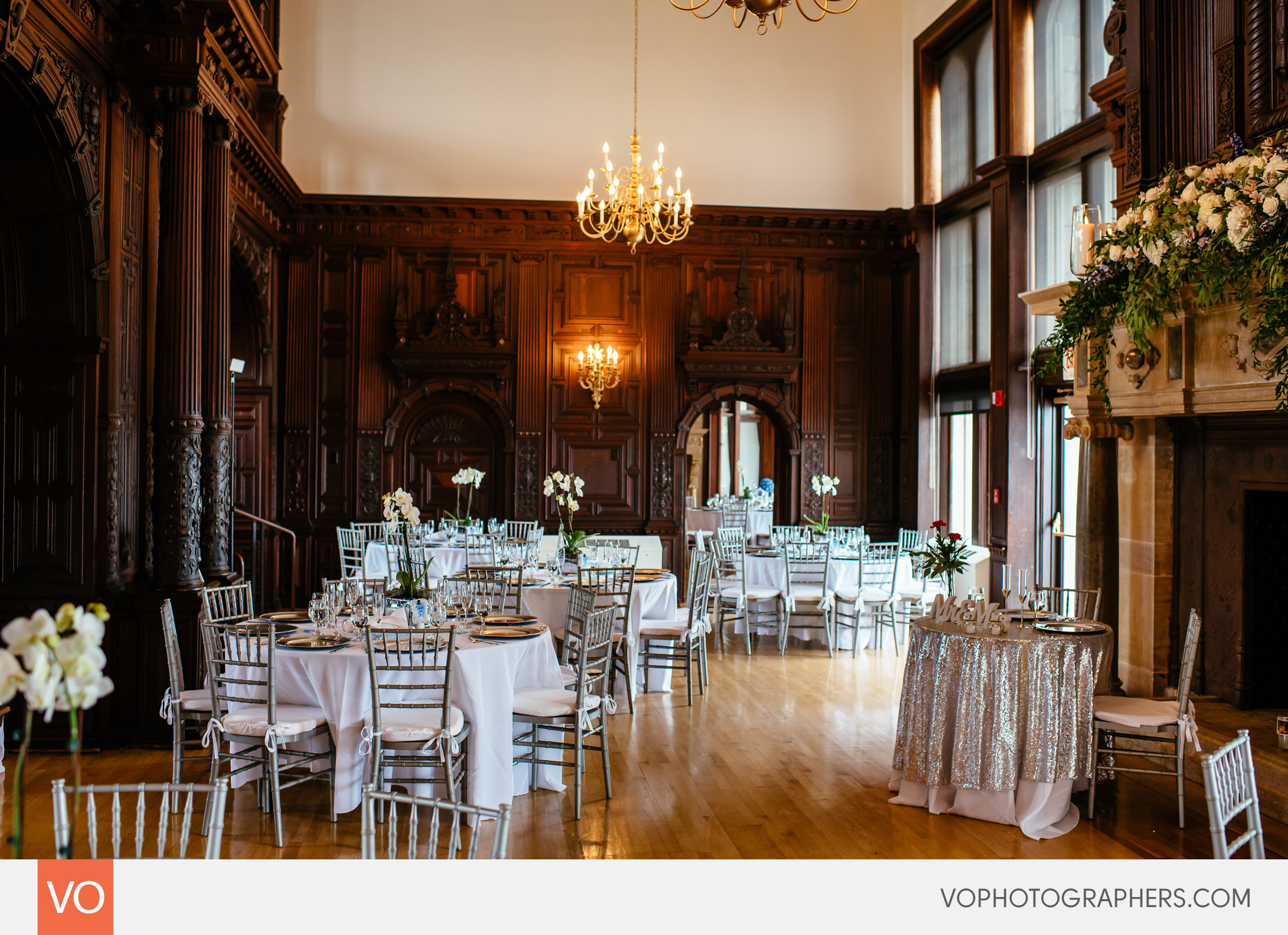 Few shots of the setup for Rebecca and Ryan's wedding at Branford House.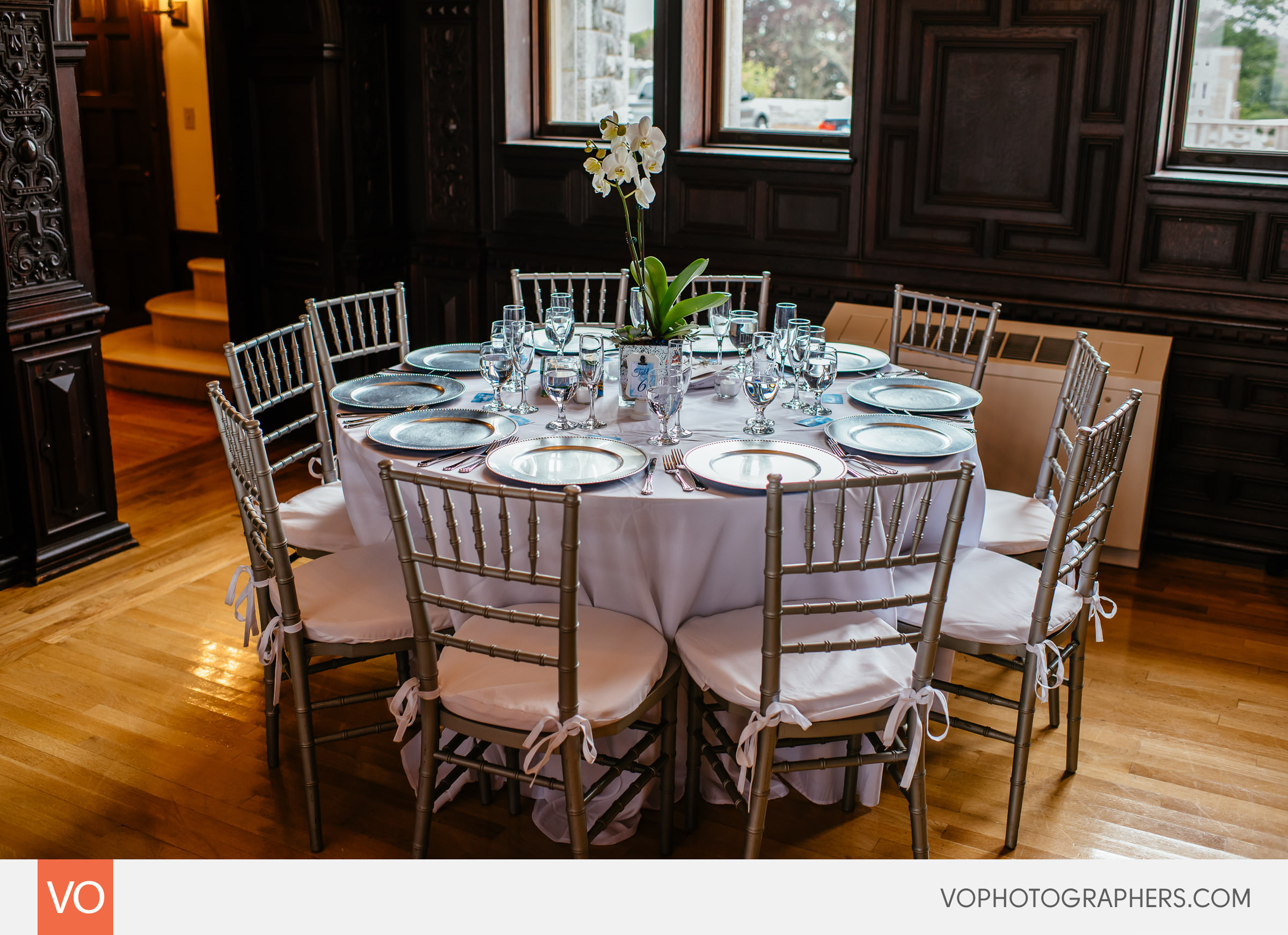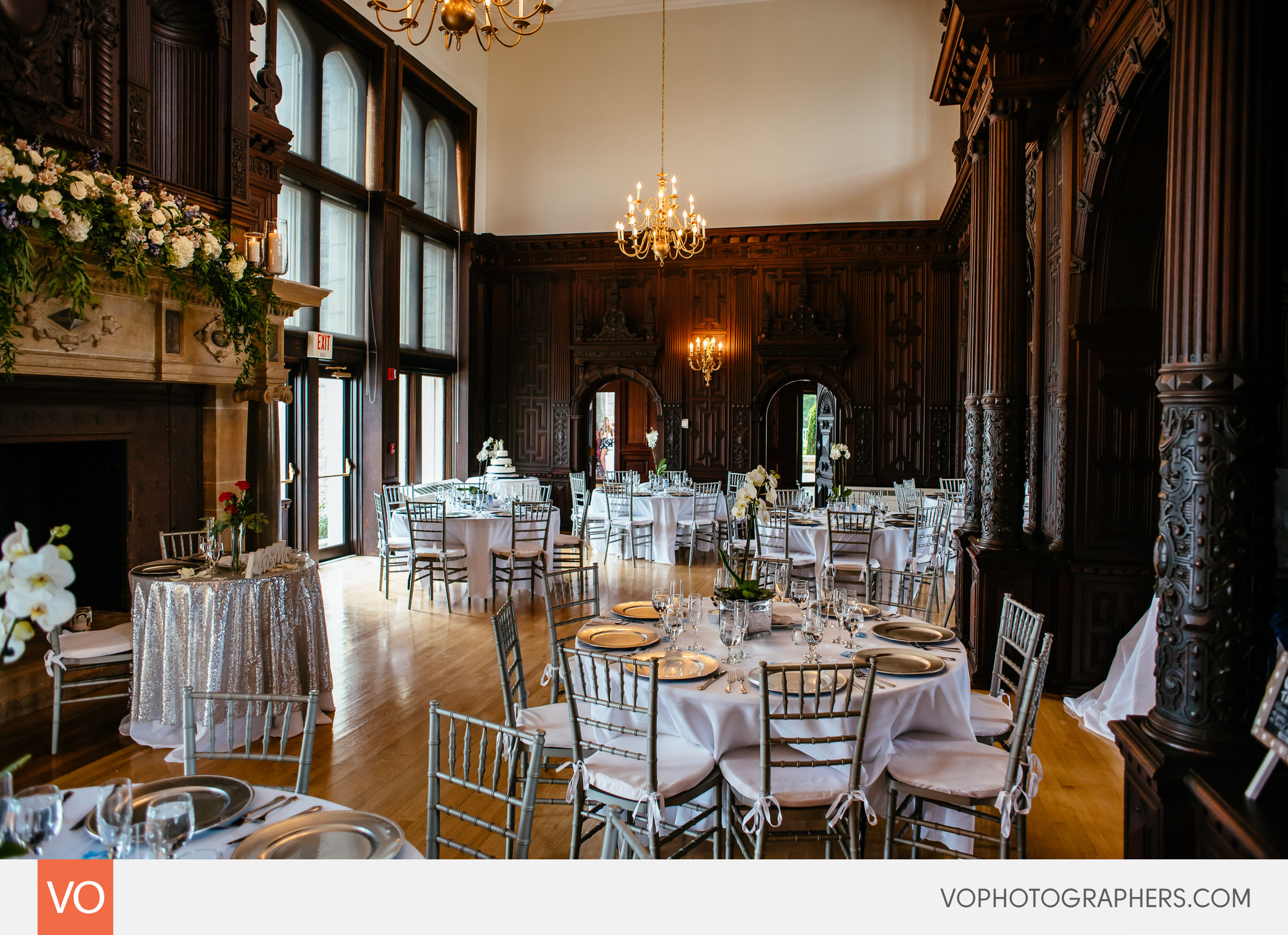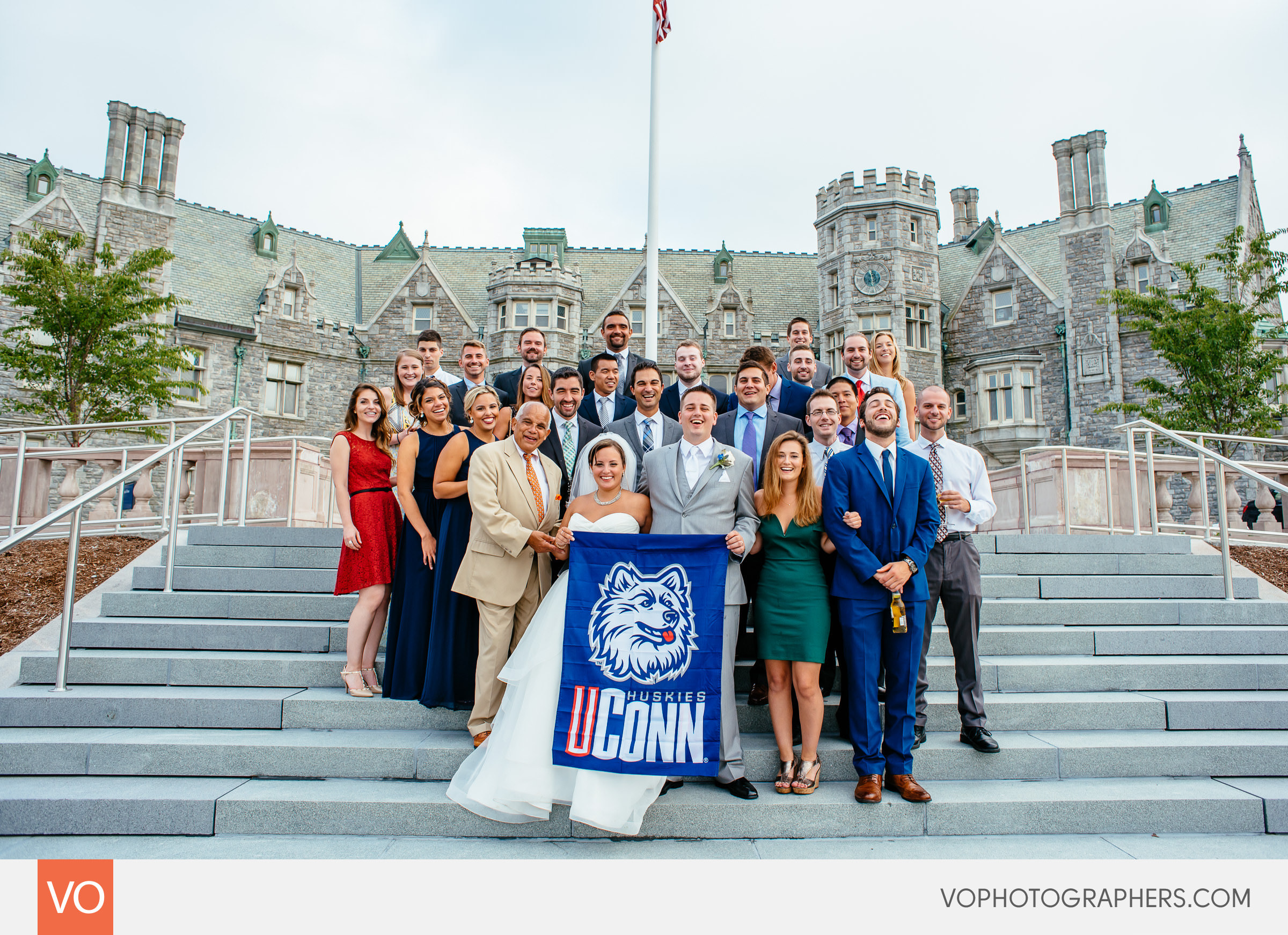 Uconn crew group shot in front of Branford House.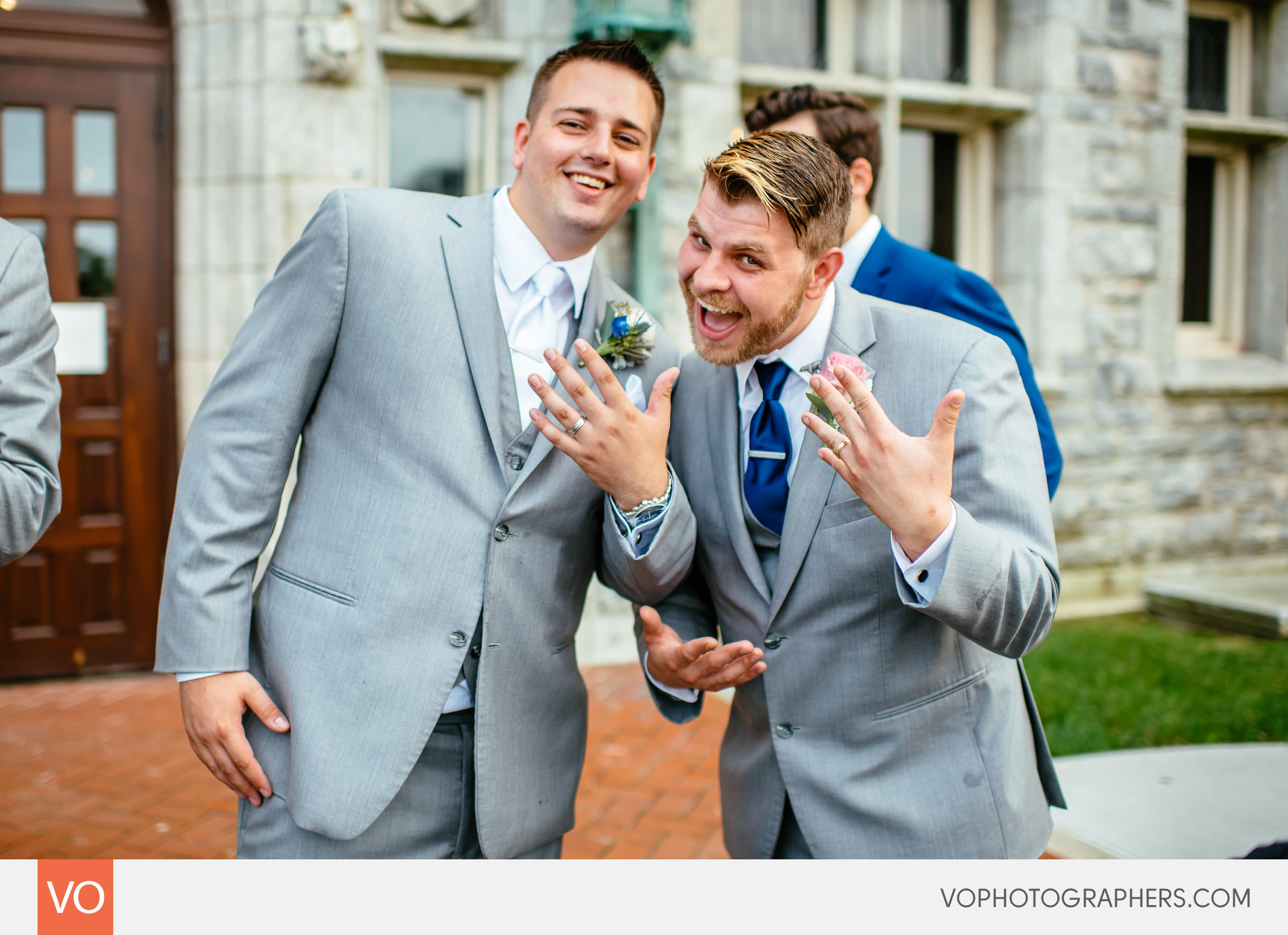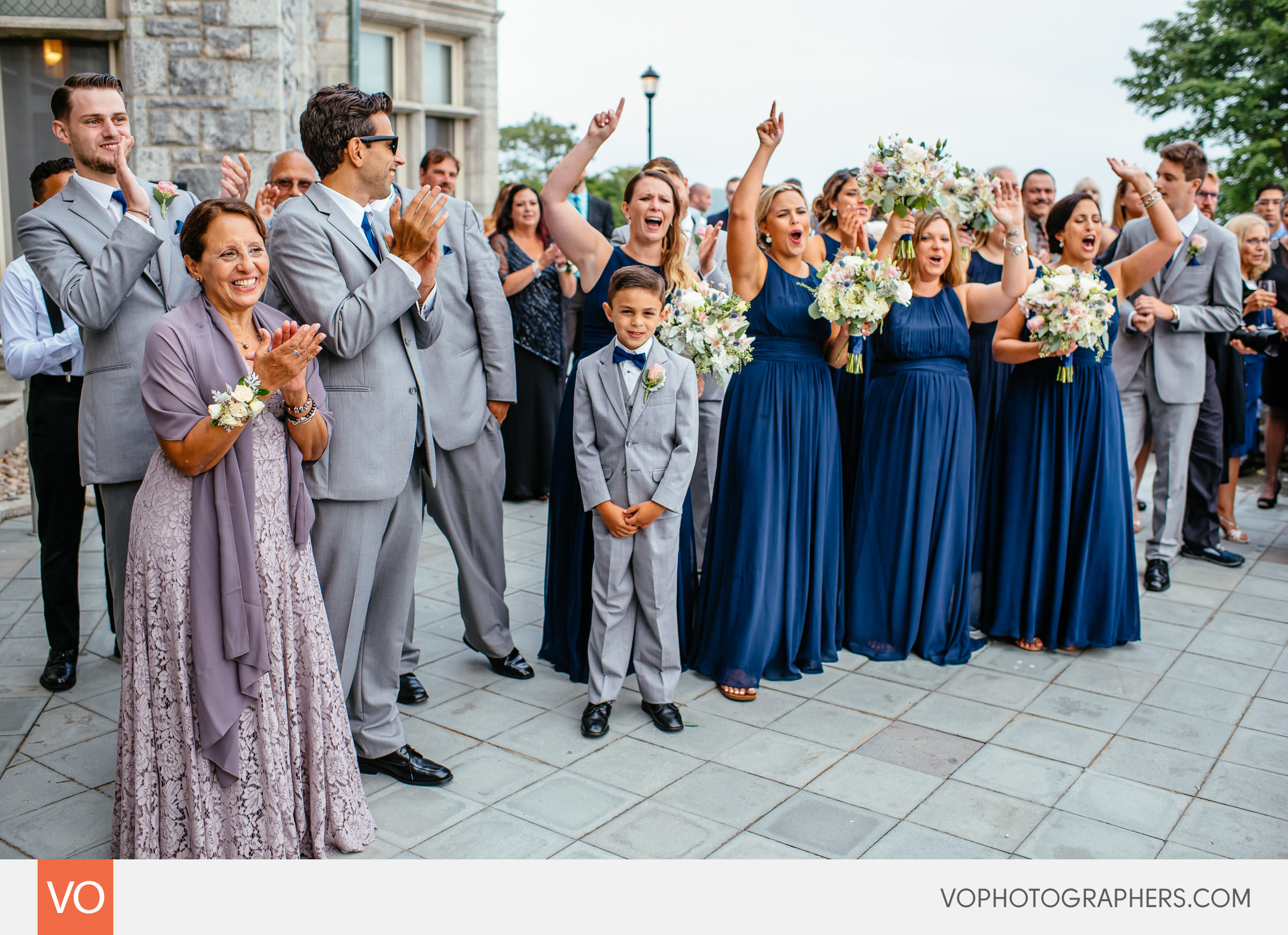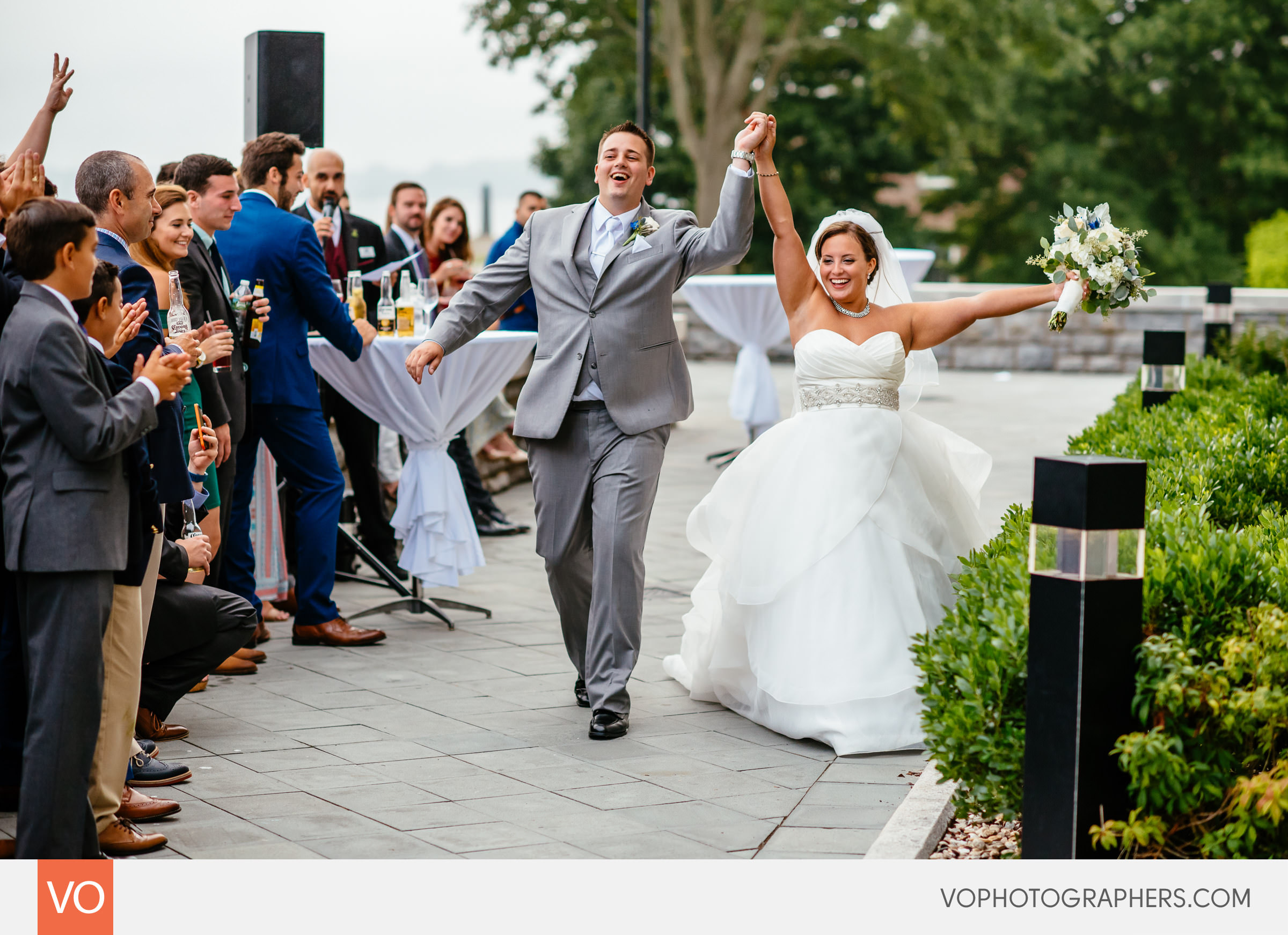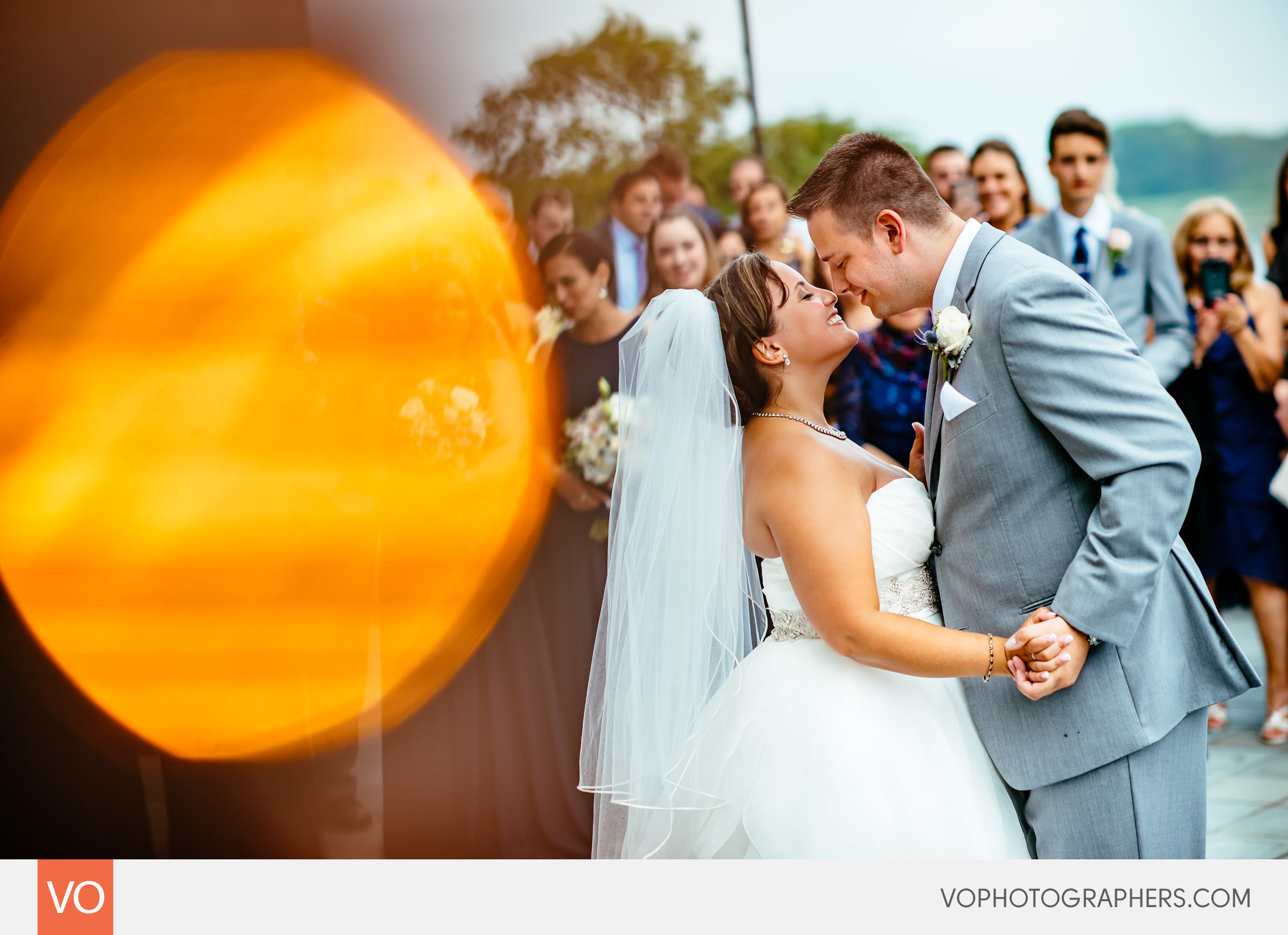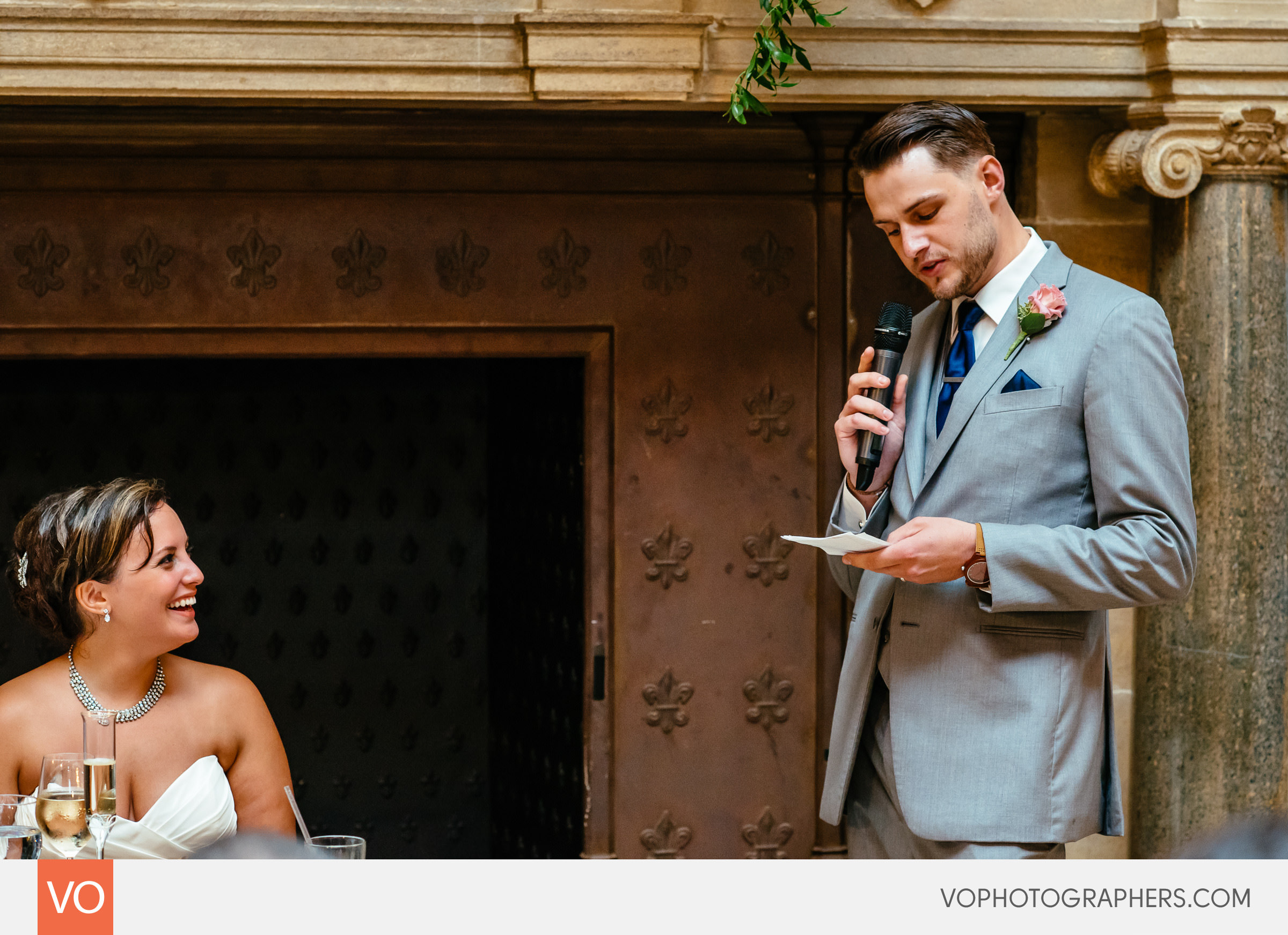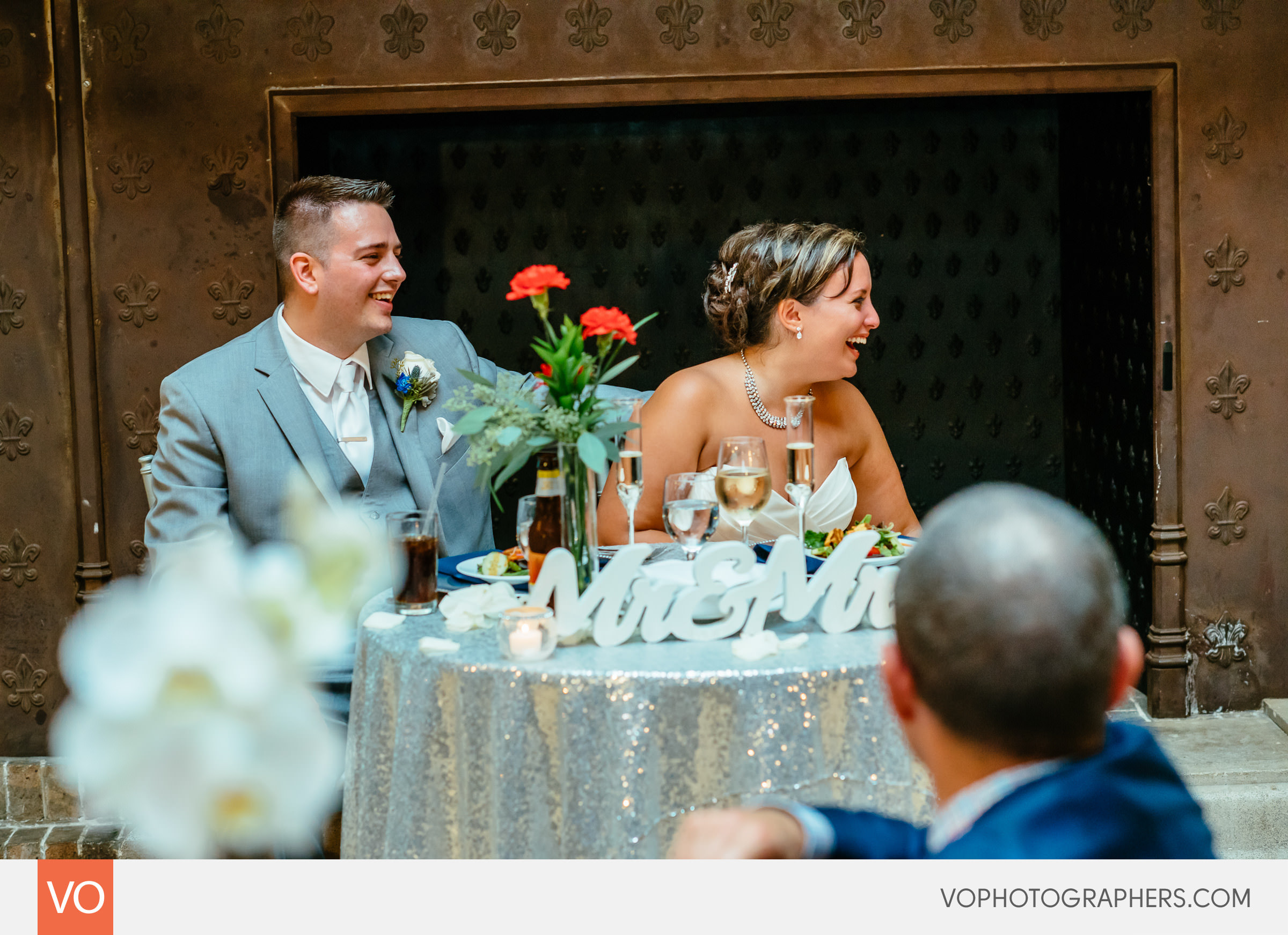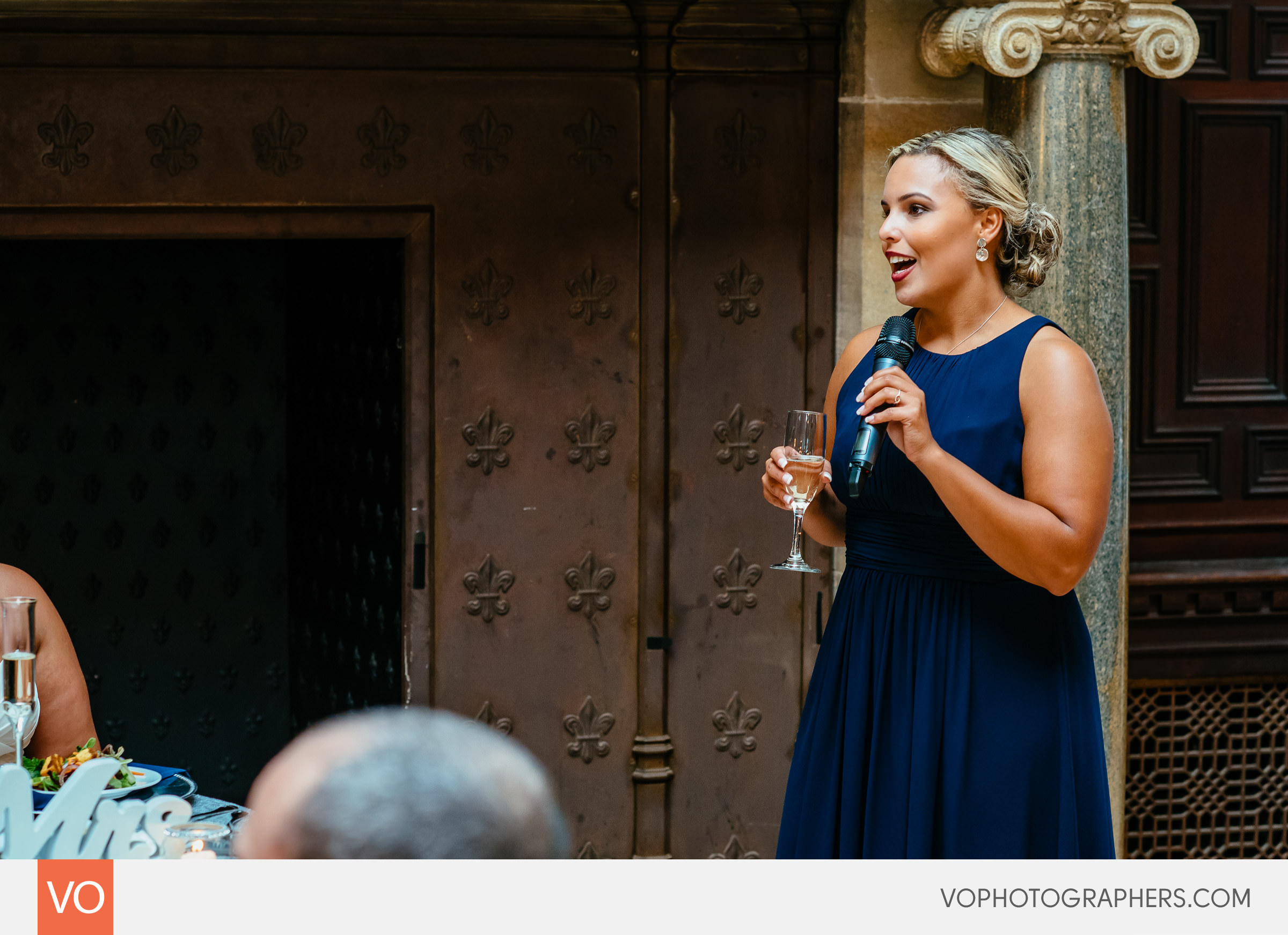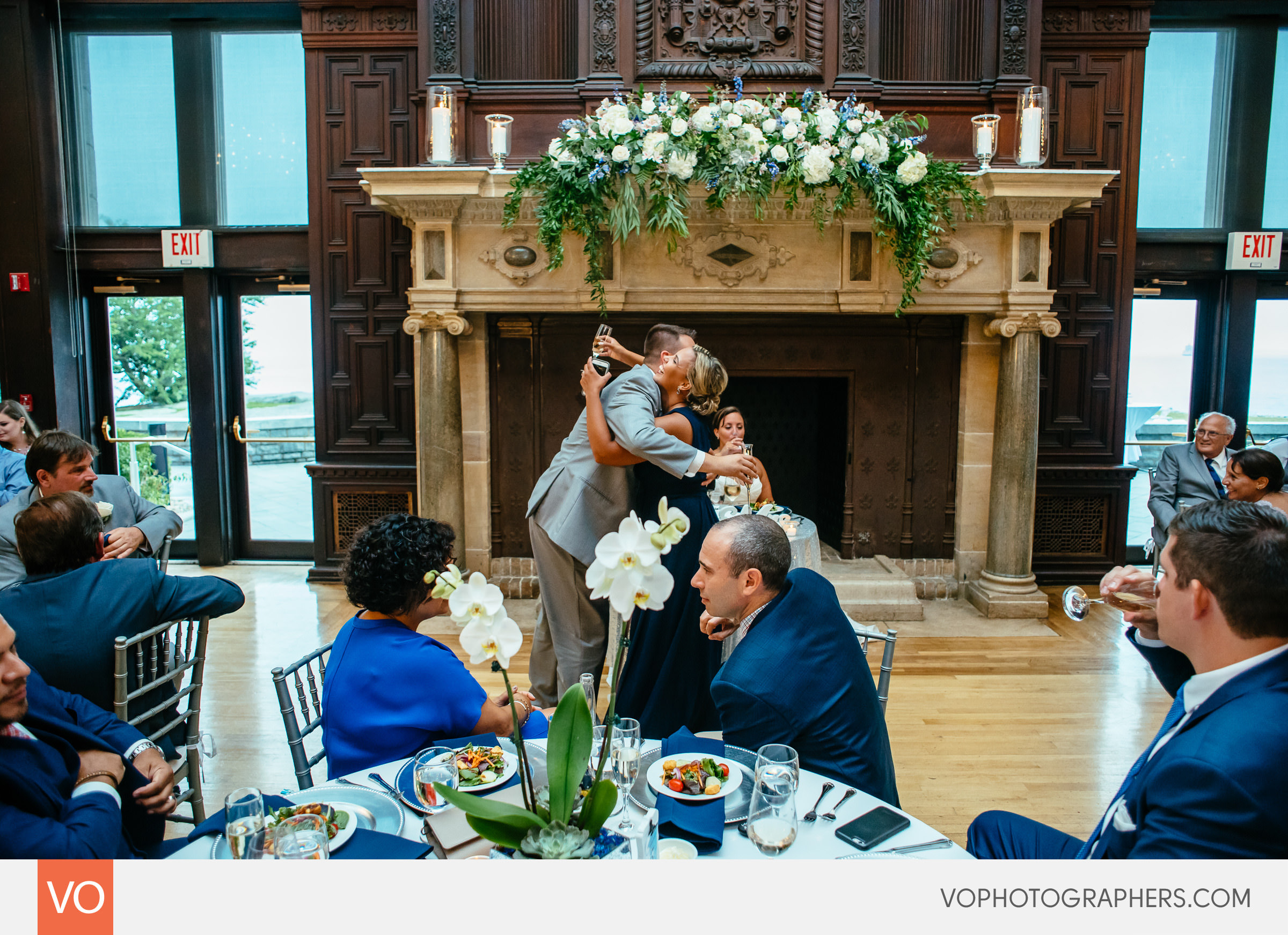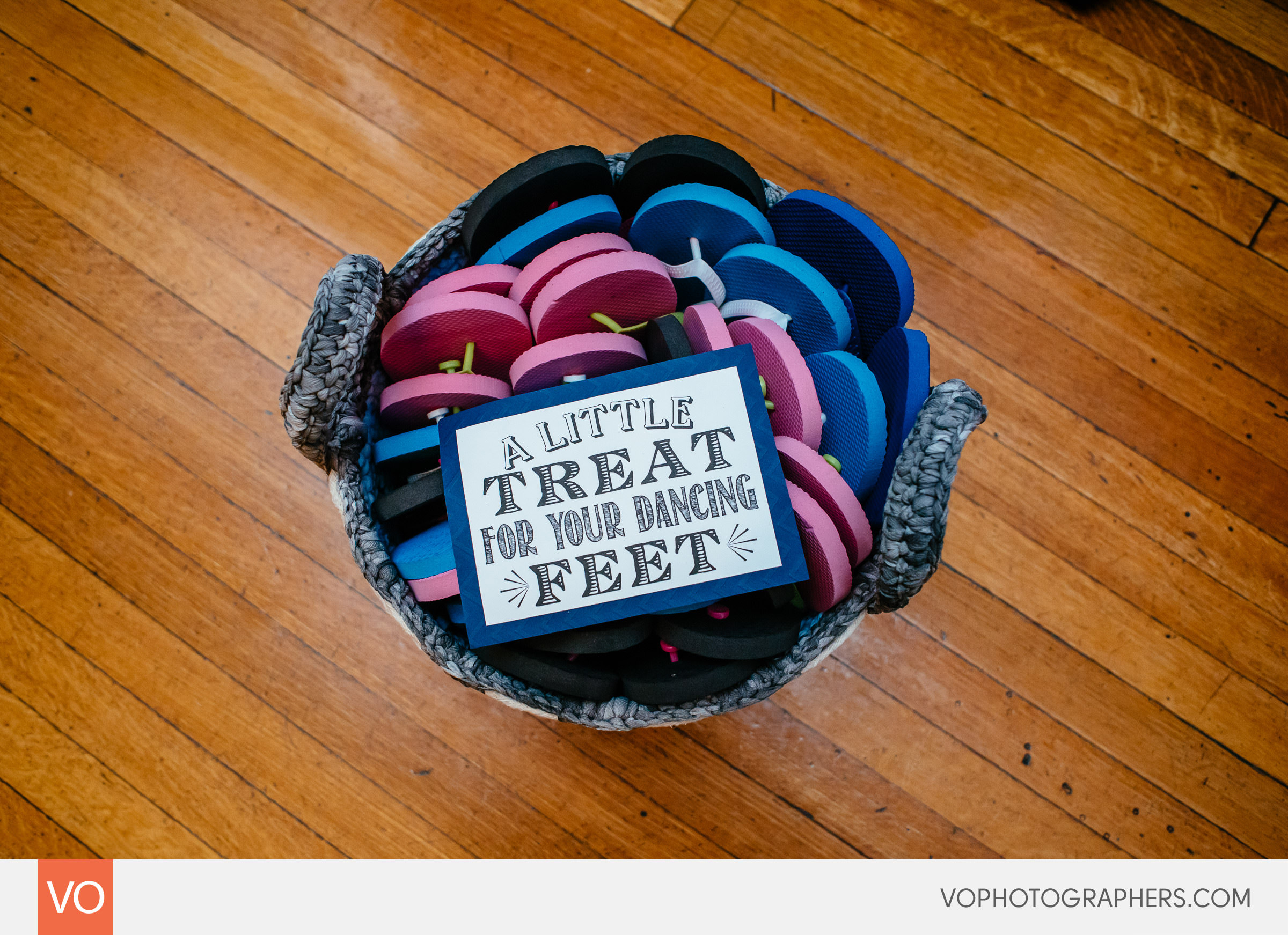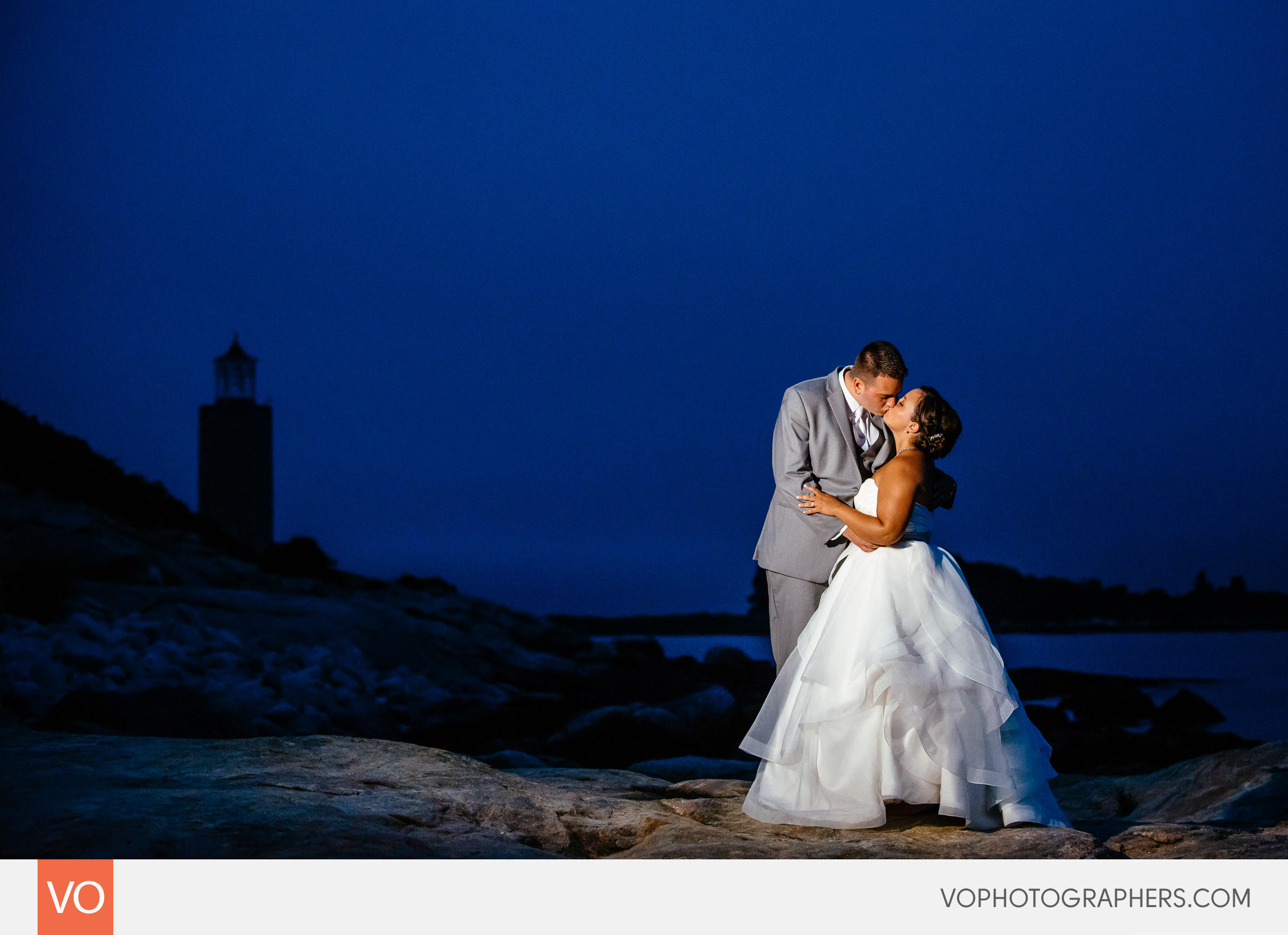 Some night shots are a must in such a beautiful location.