Katie and Karan's wedding was truly one of a kind. Gorgeous venue (Branford House in Groton), beautiful bride, handsome groom, kickass photographers and hotel fire. Yup, you read that right….. KICKASS photographers!!! 😉  But I'm sure you'd want to hear more about that fire too 😉 When Katie was getting her makeup done, the fire alarm suddenly went off and everyone was ordered to evacuate the hotel. What did we do? We continued photographing of course. Show must go on!  Nothing's stopping Katie (nor her kickass photographers) on her wedding day! Check out the photographs from this amazing event at the Branford House in Groton, CT.  Congratulations to Katie + Karan! We wish you all the best!!!
Vendors who made this day special: Venue: Branford House, Hair: Posh Salon, Makeup: Tricia Caliola, Catering: David Alan Hospitality Group, DJ: DJae Melee, Cake: Get Baked, Gown: David's Bridal, Coordination: Jen Strunk Stationery and Events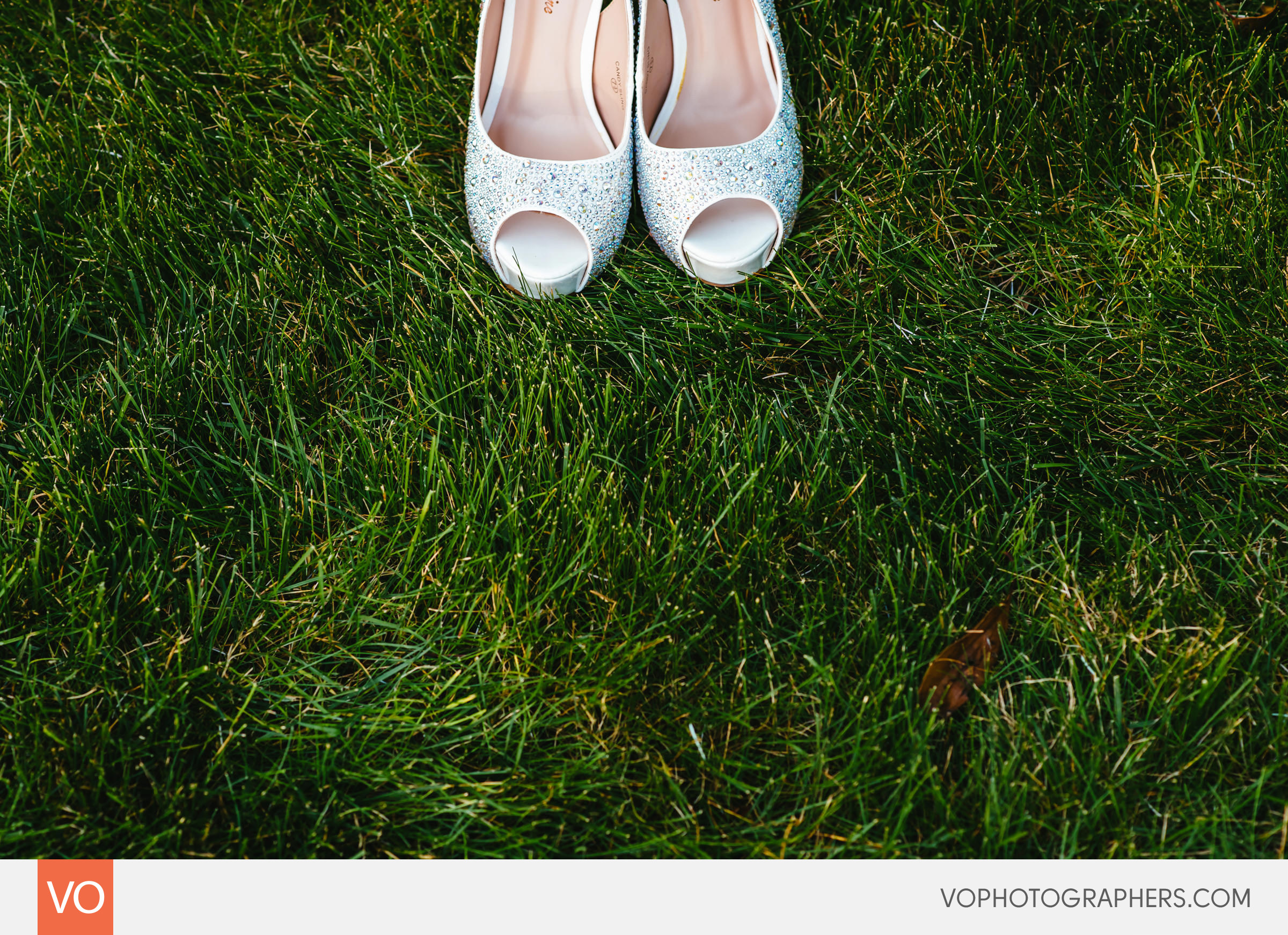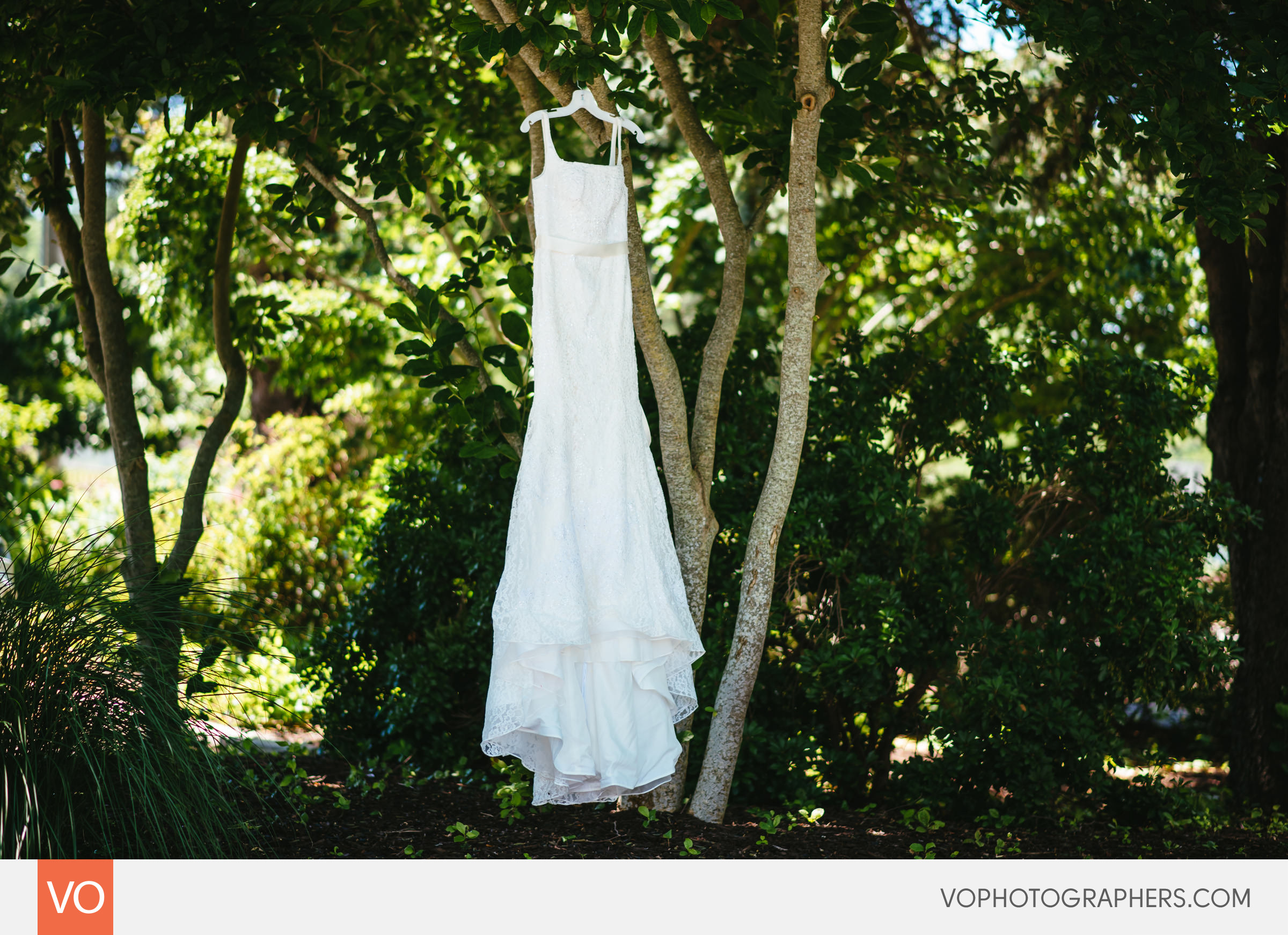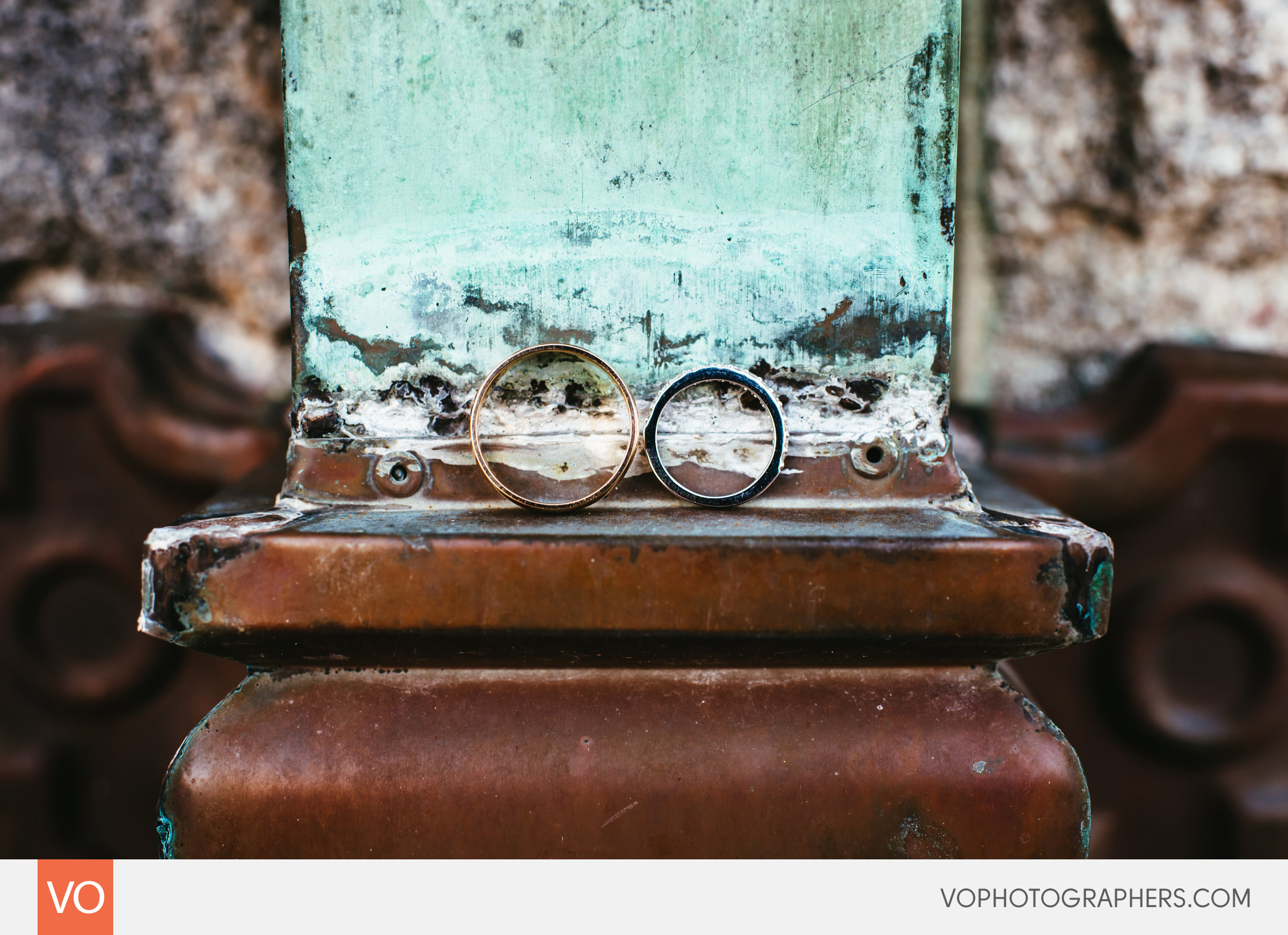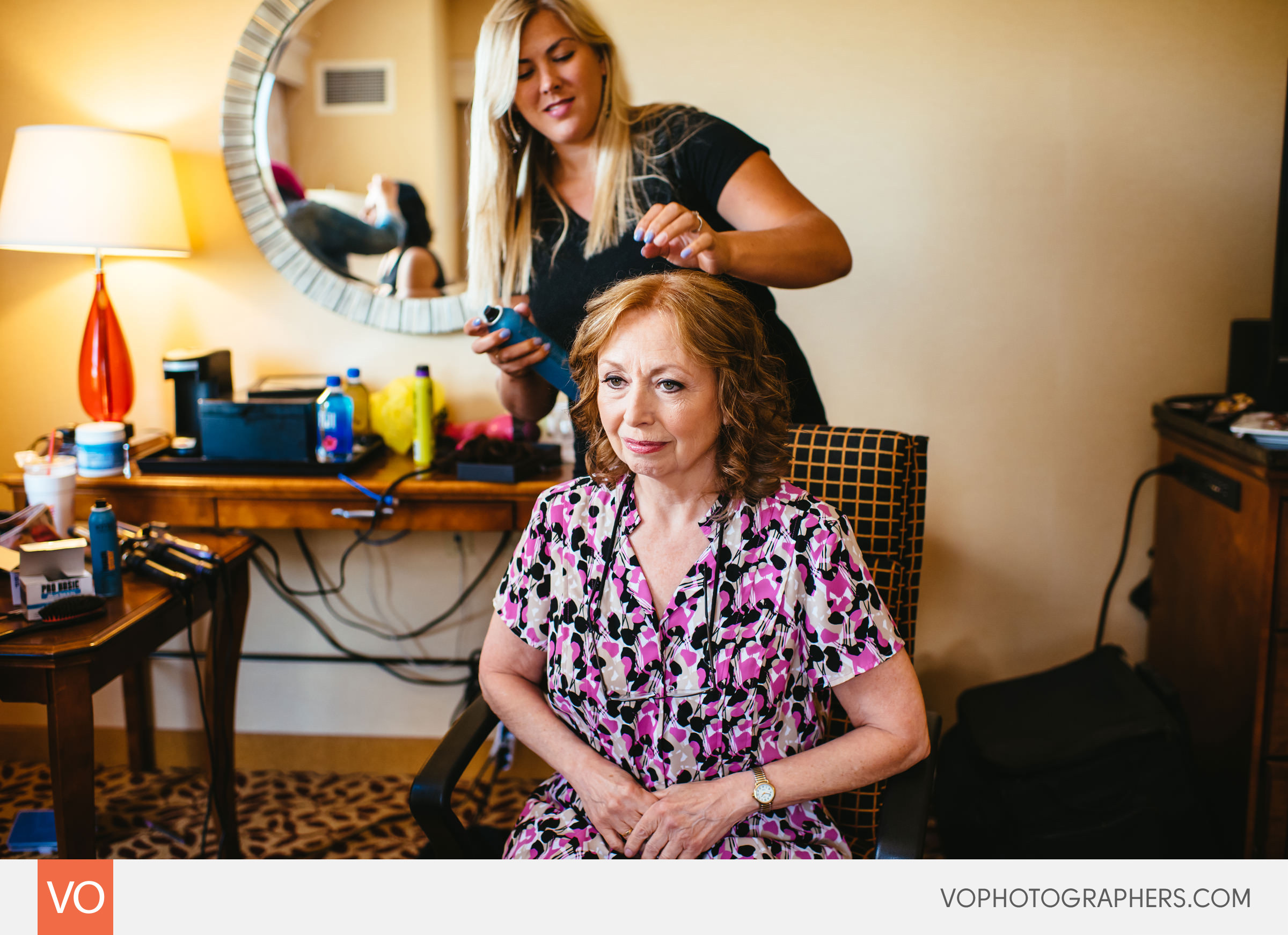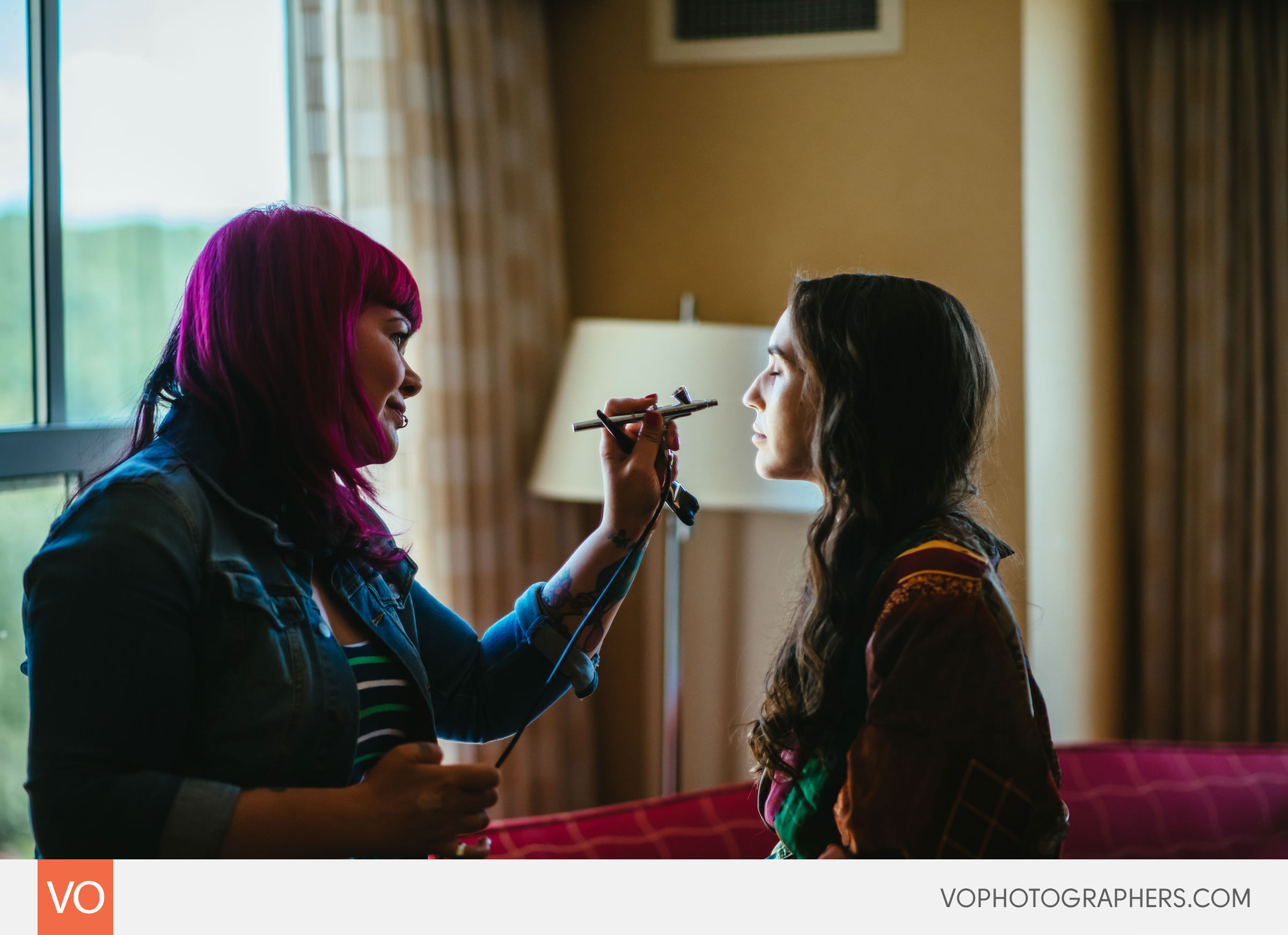 Bride getting her makeup done before her wedding at the Branford House, about this time the fire alarm went off.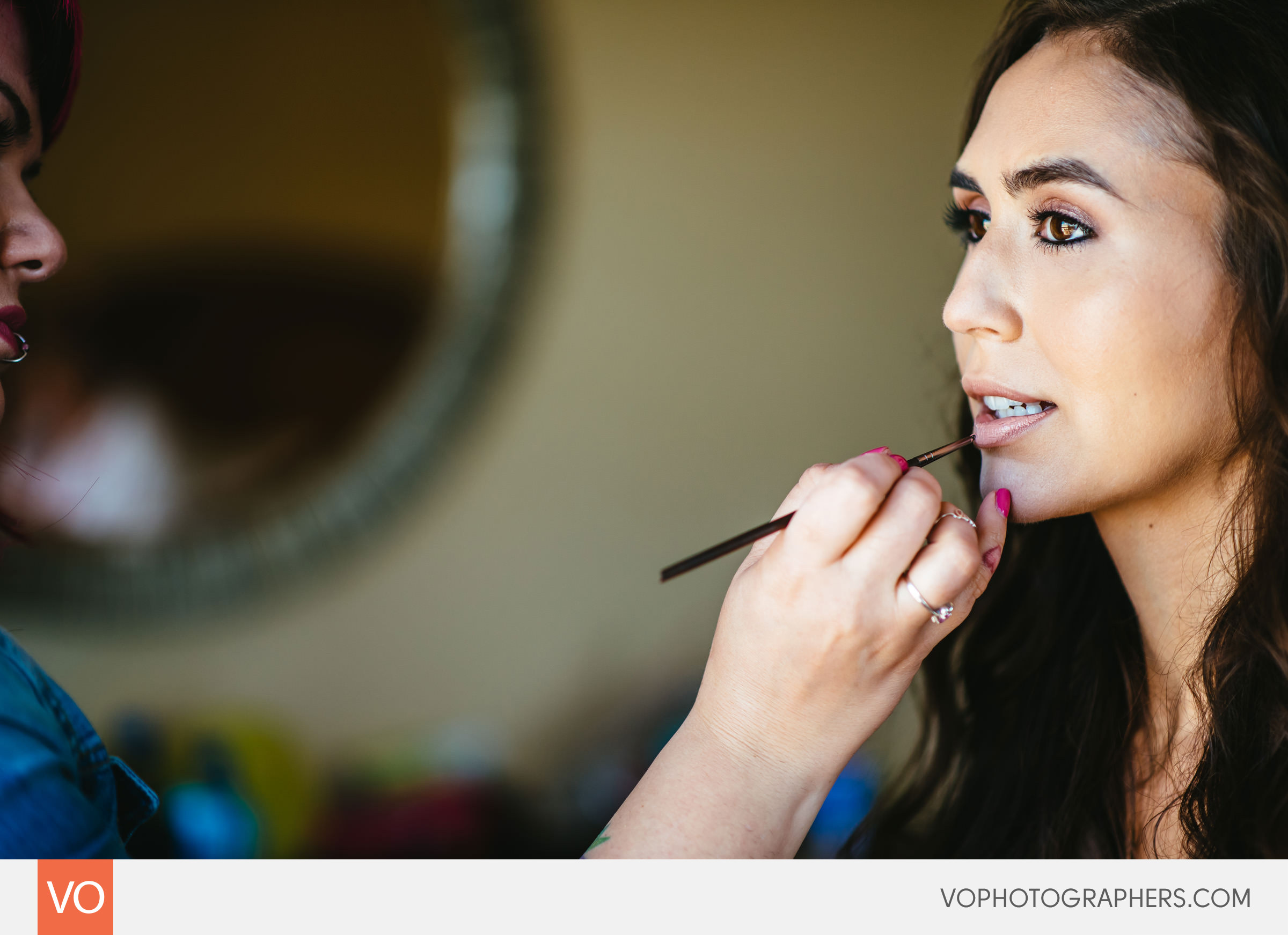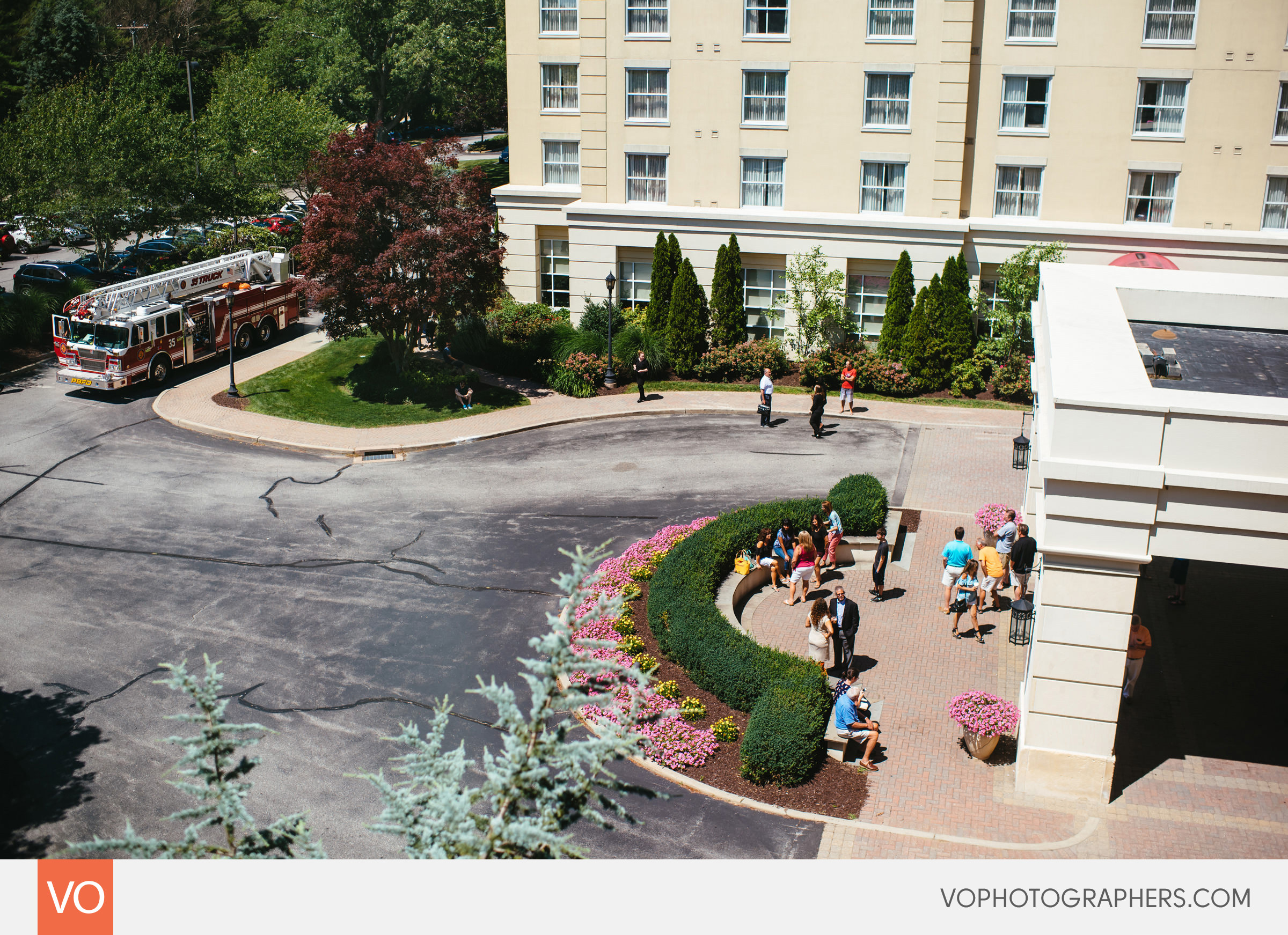 Fire department arrived and guests are evacuated from Mystic Marriott.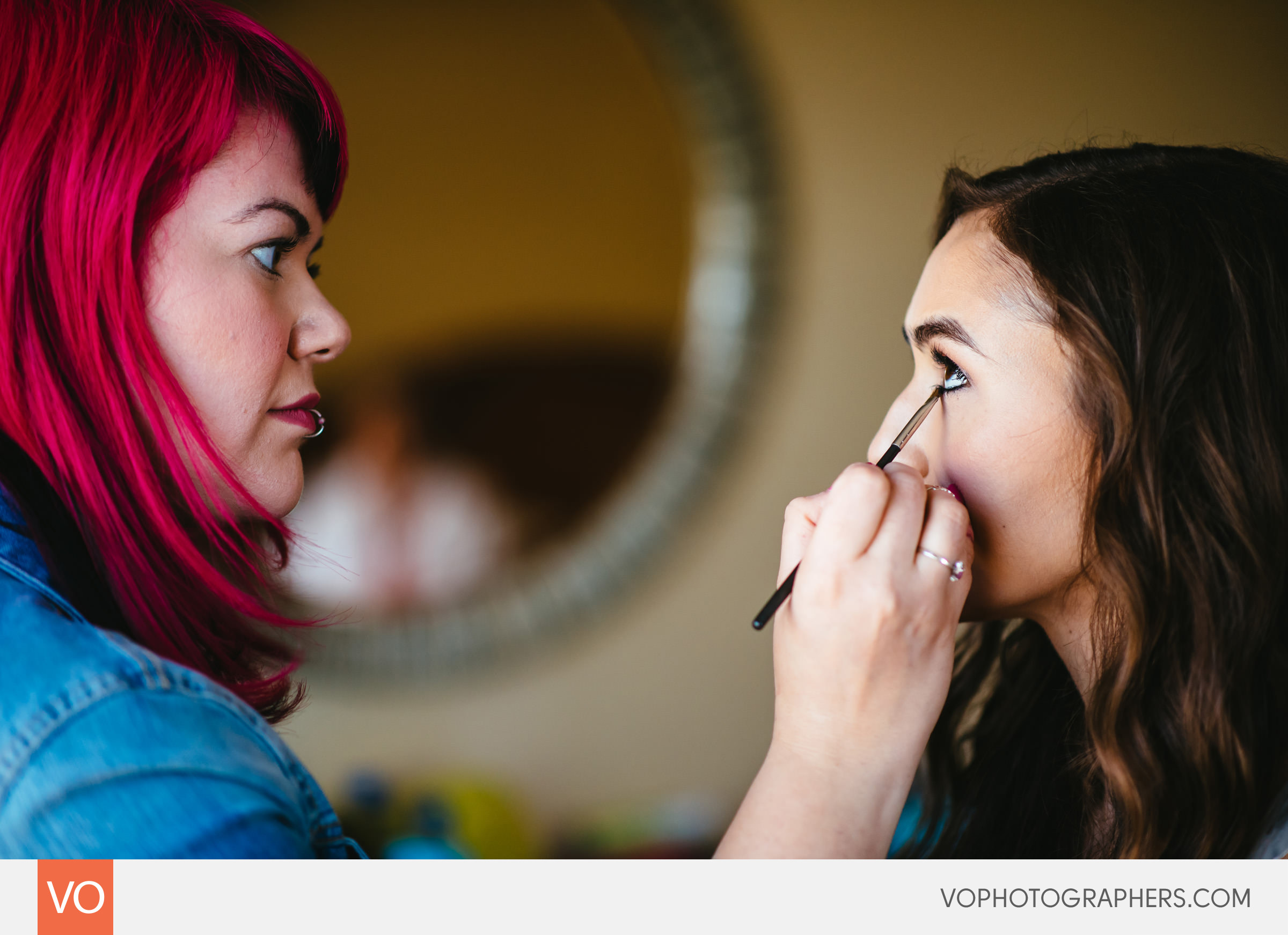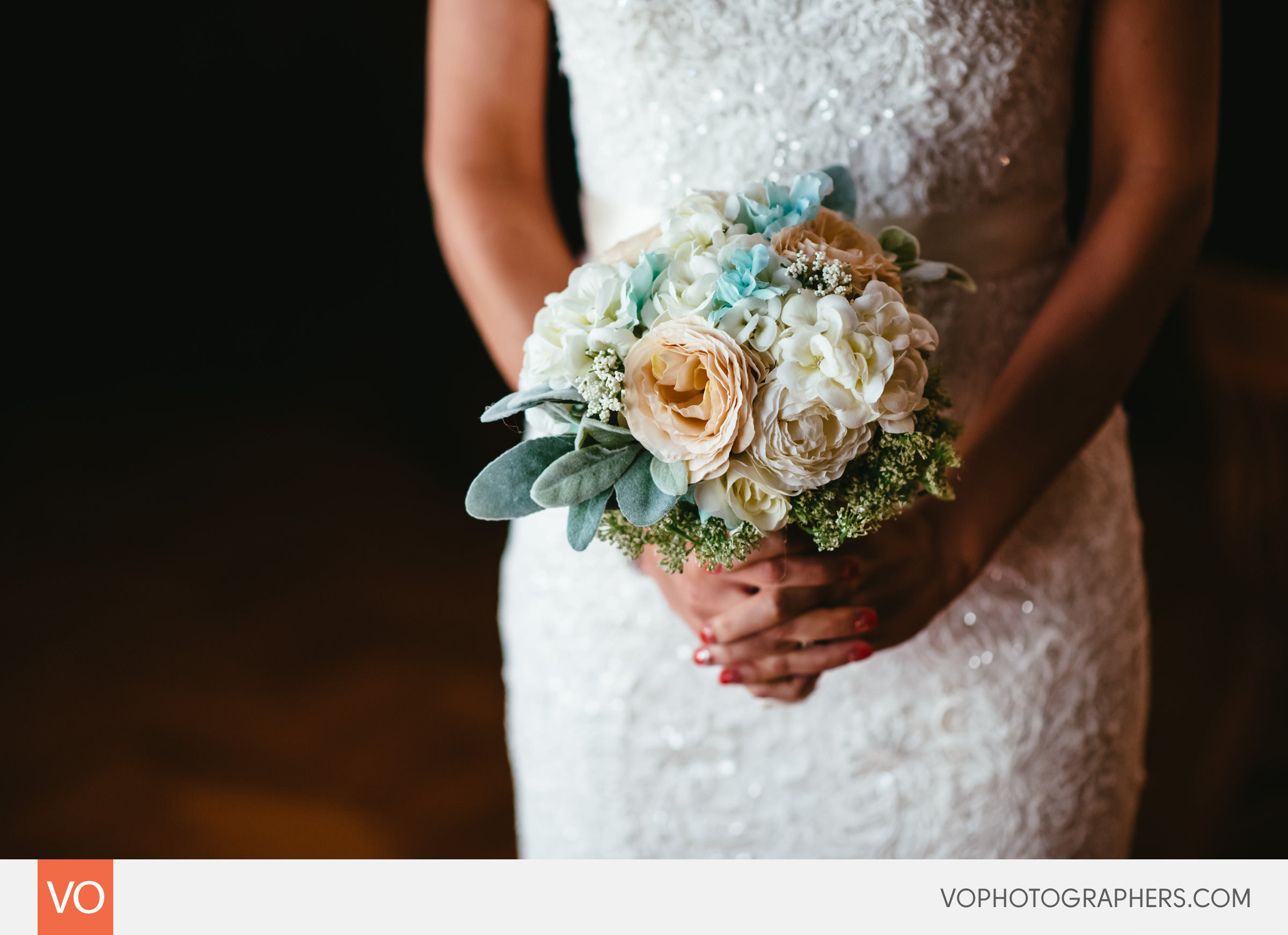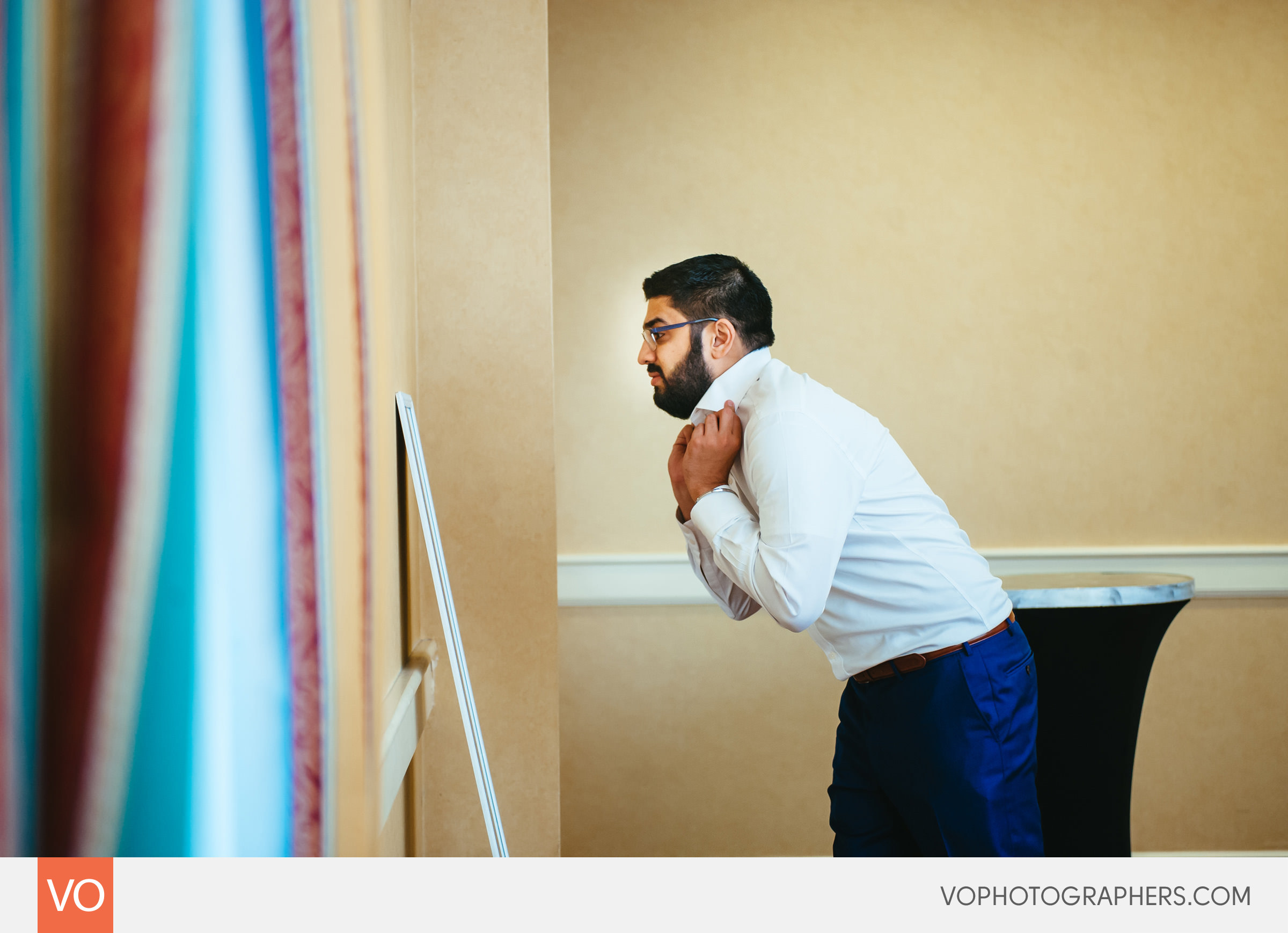 Groom getting ready.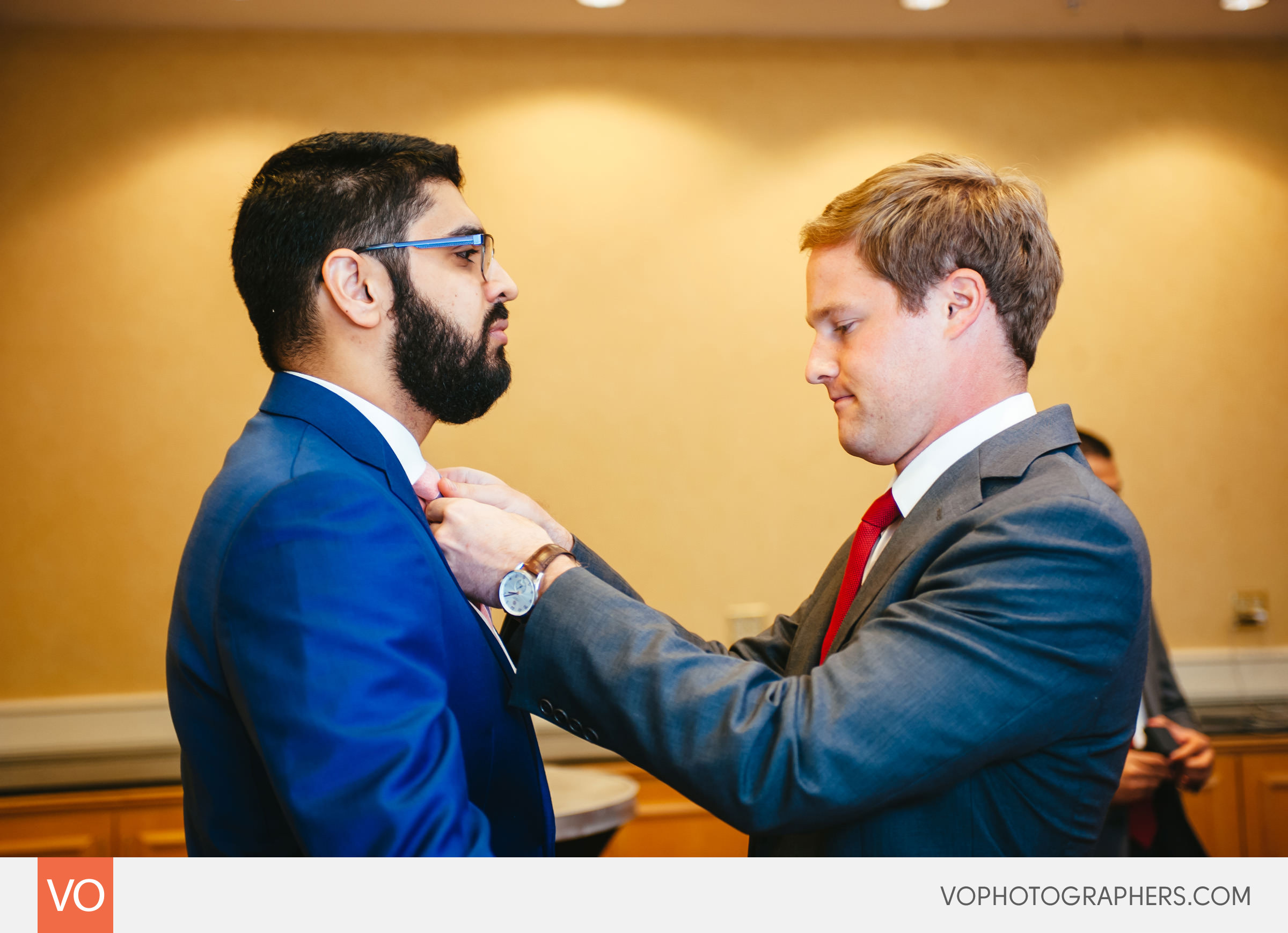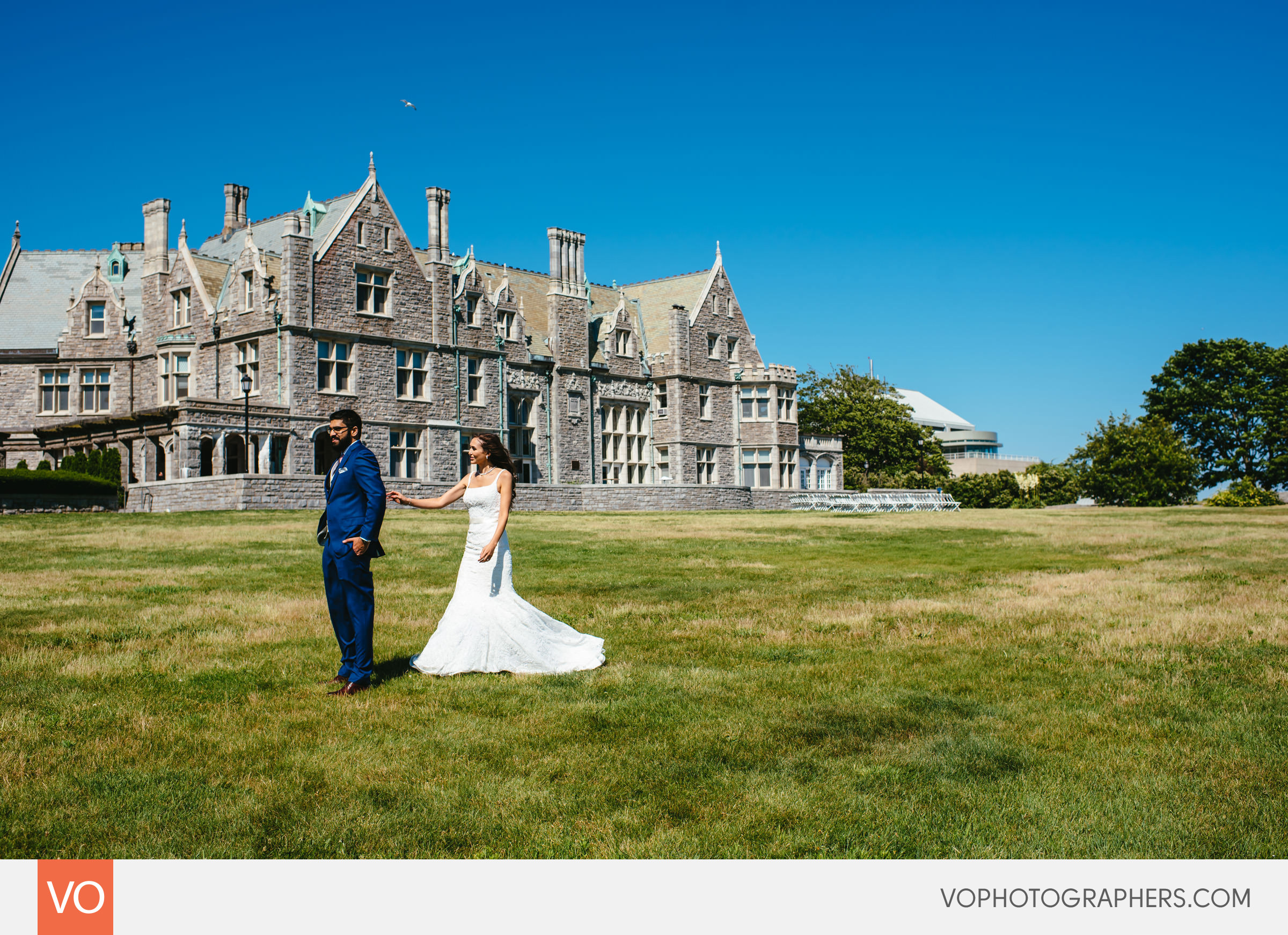 First look at the Branford House.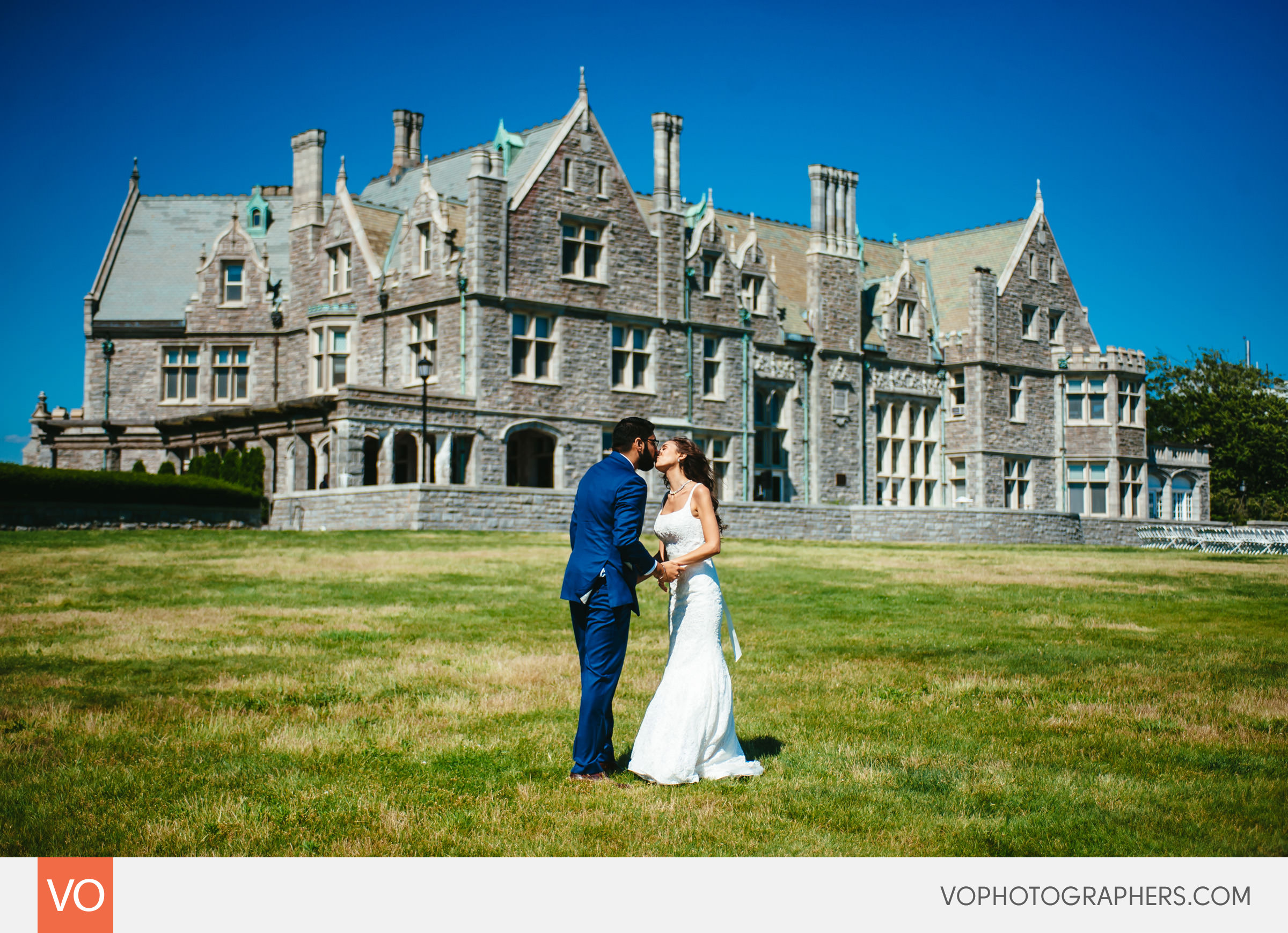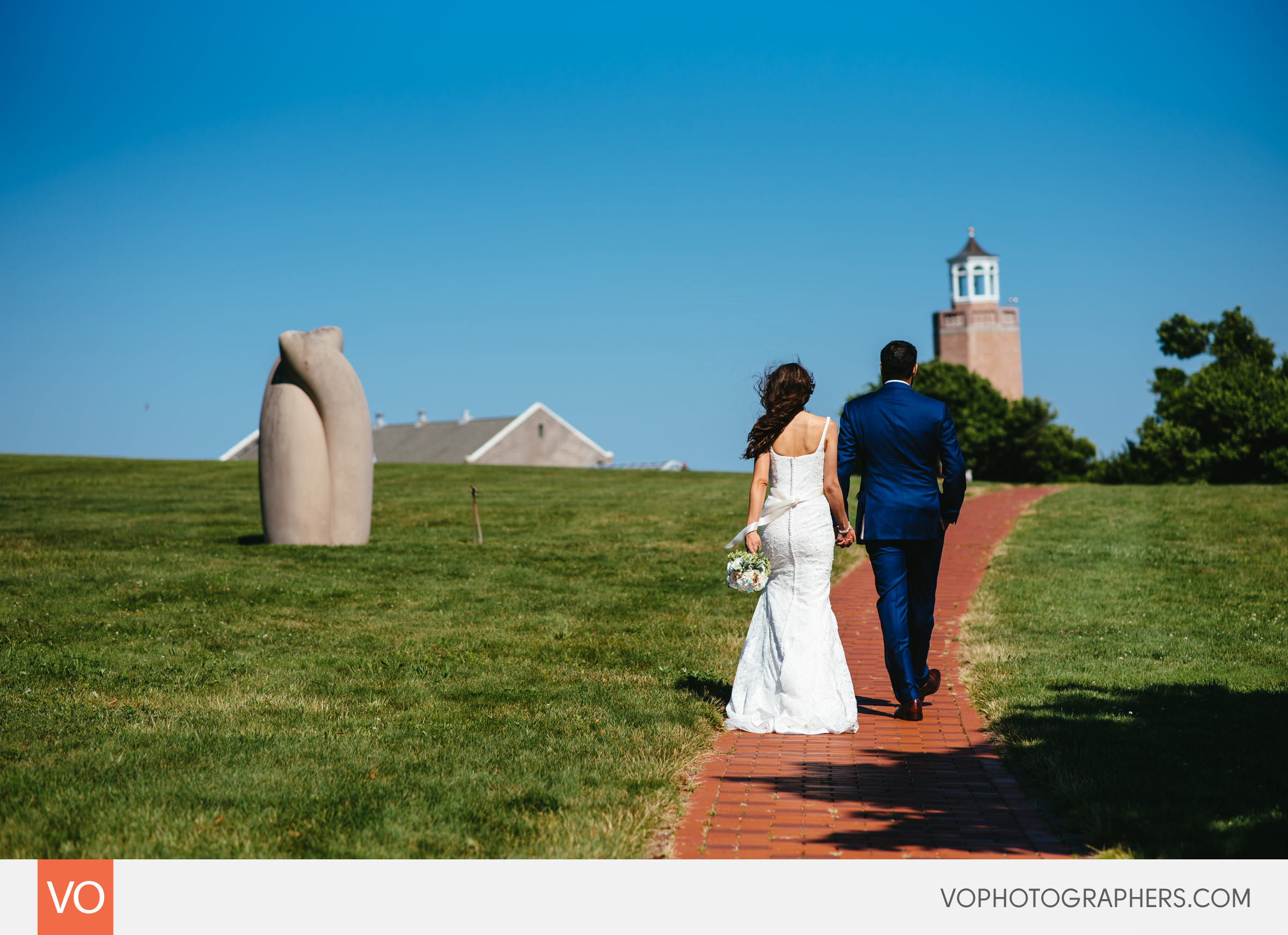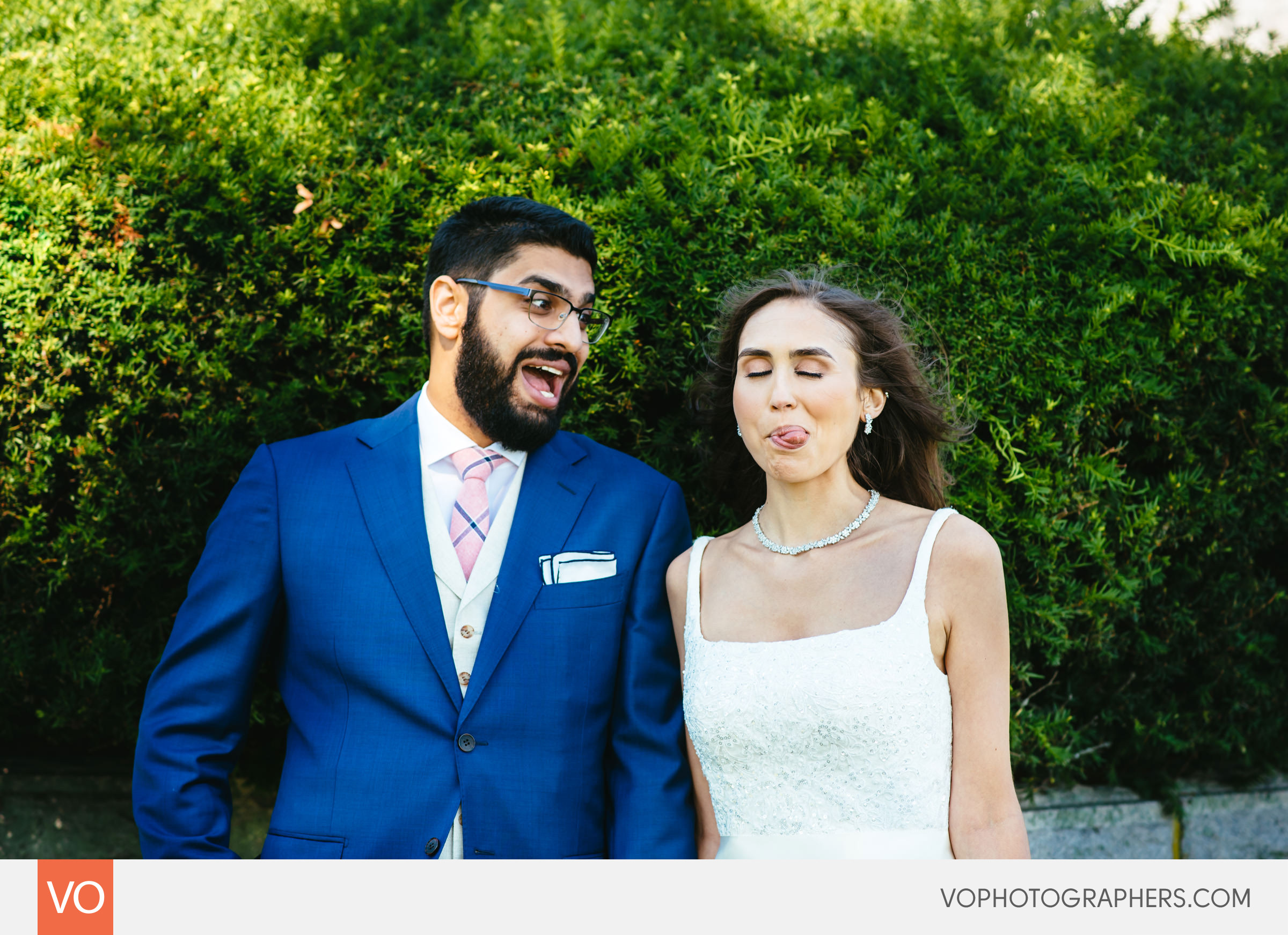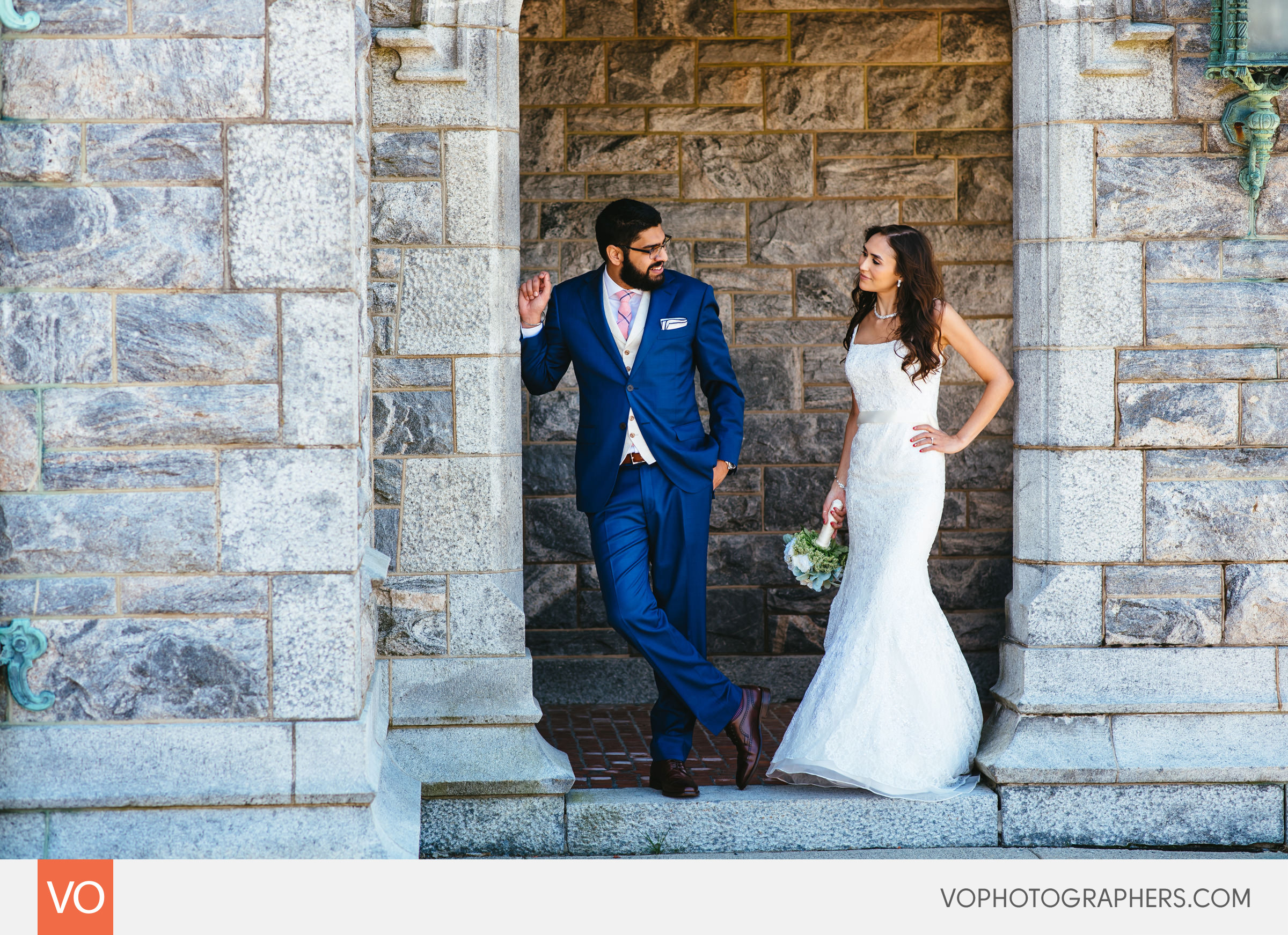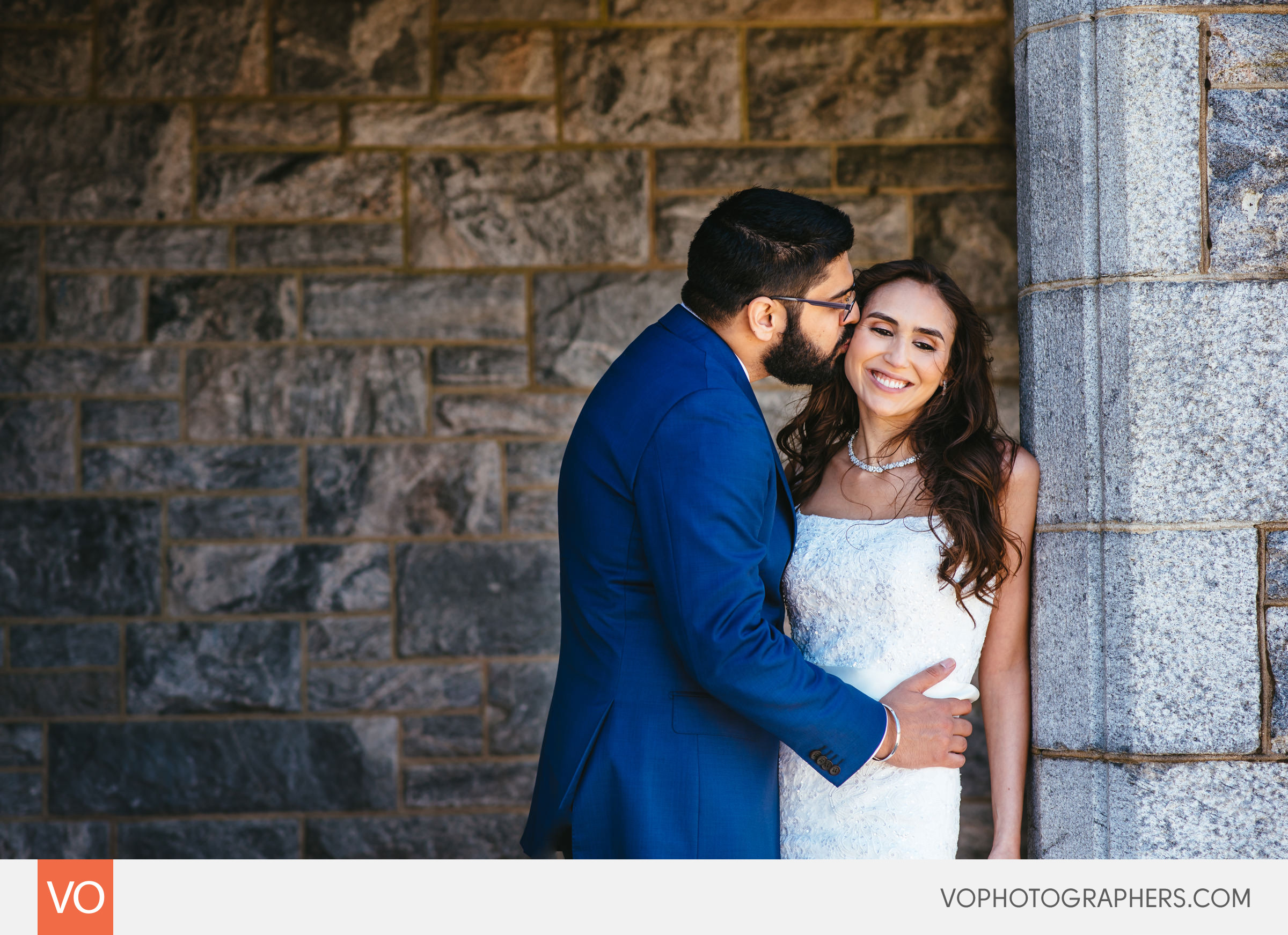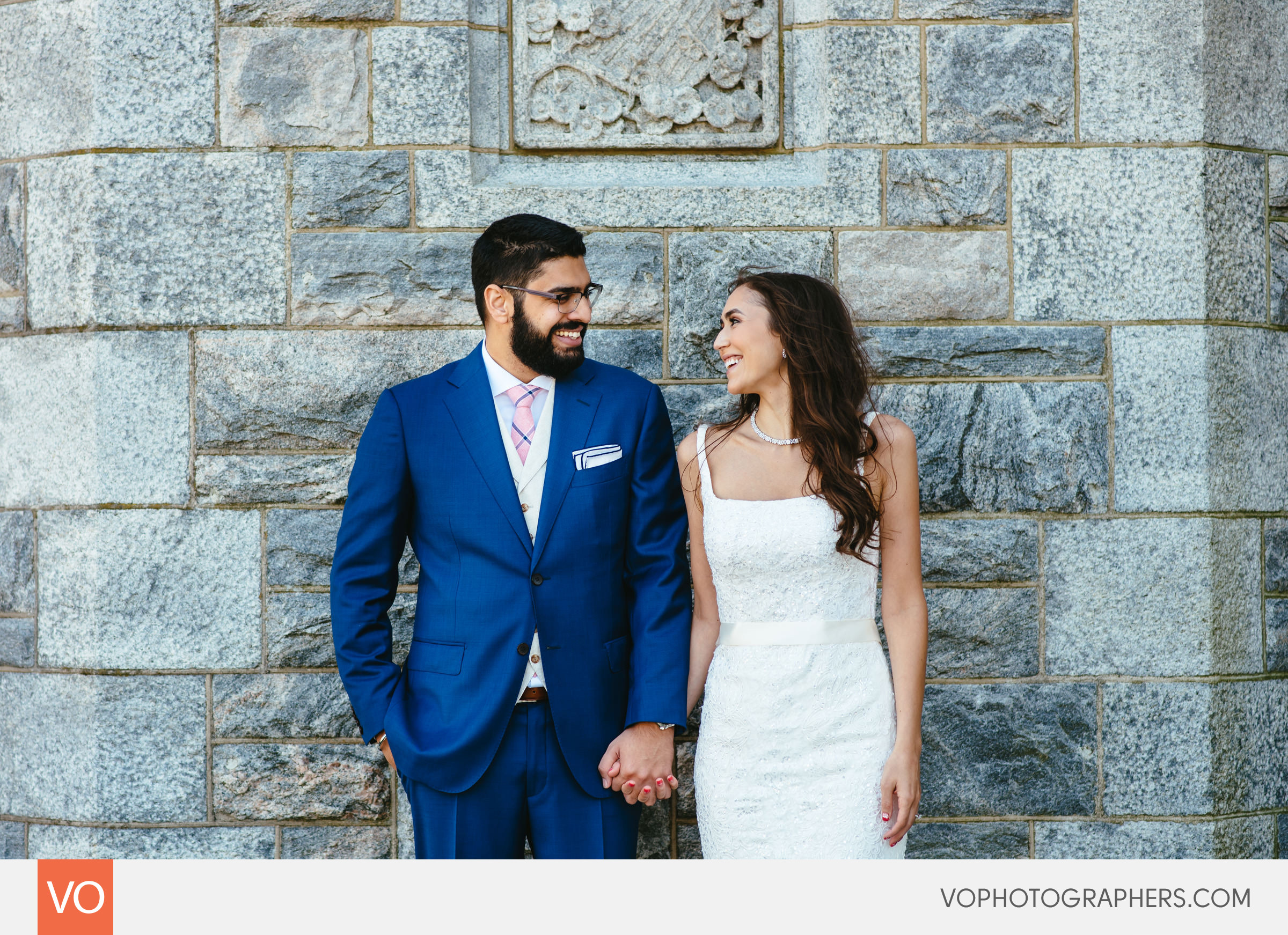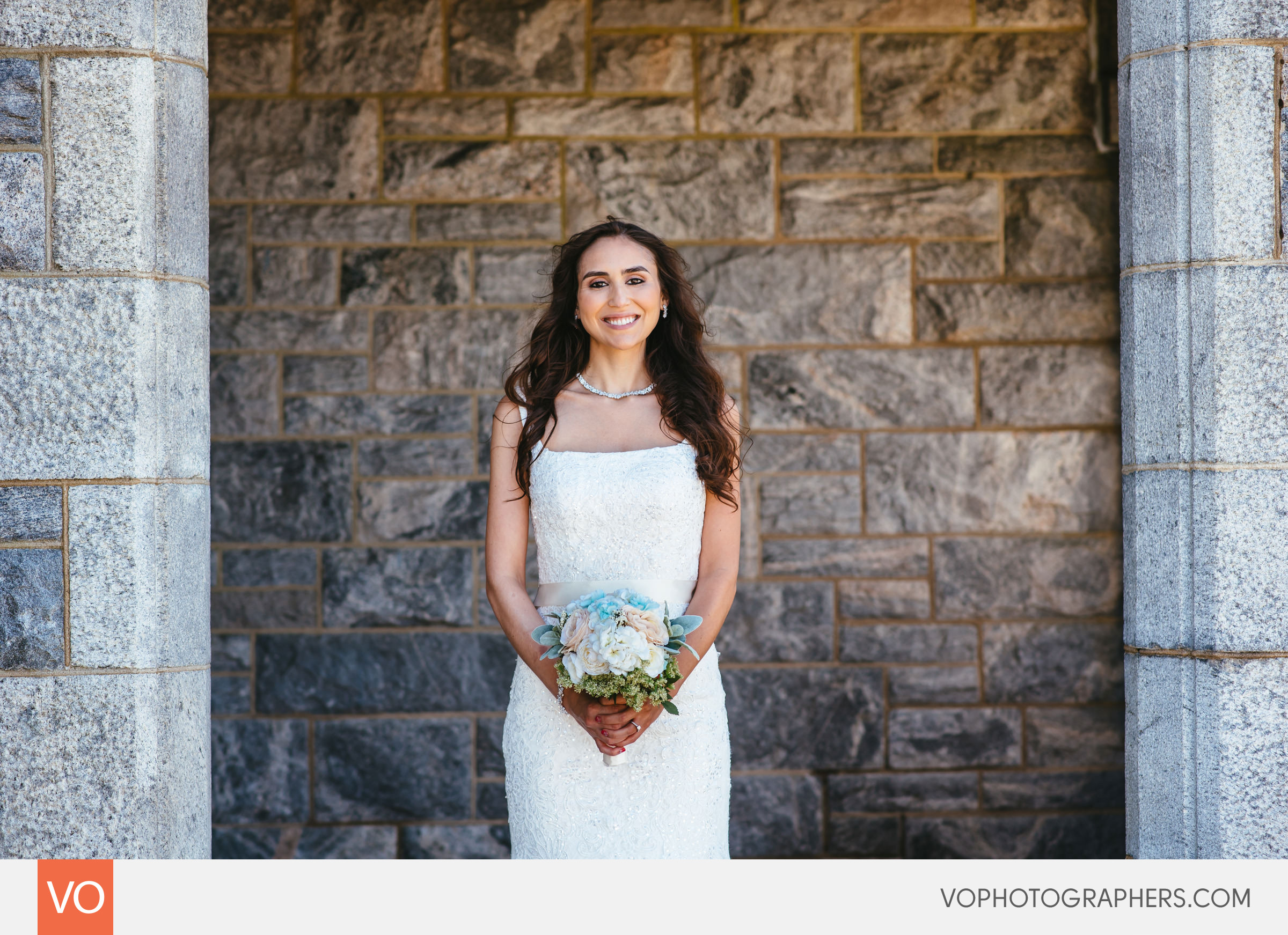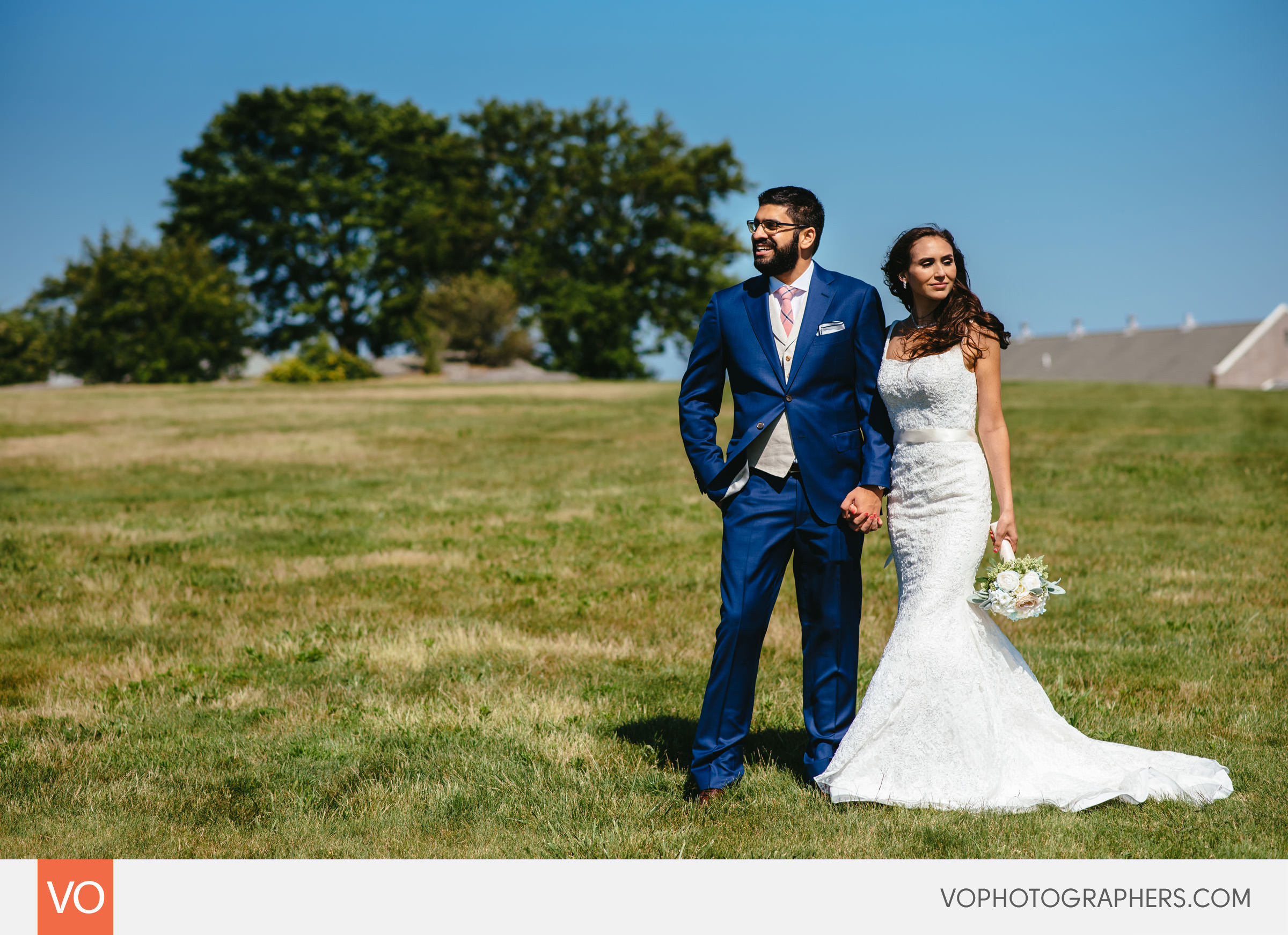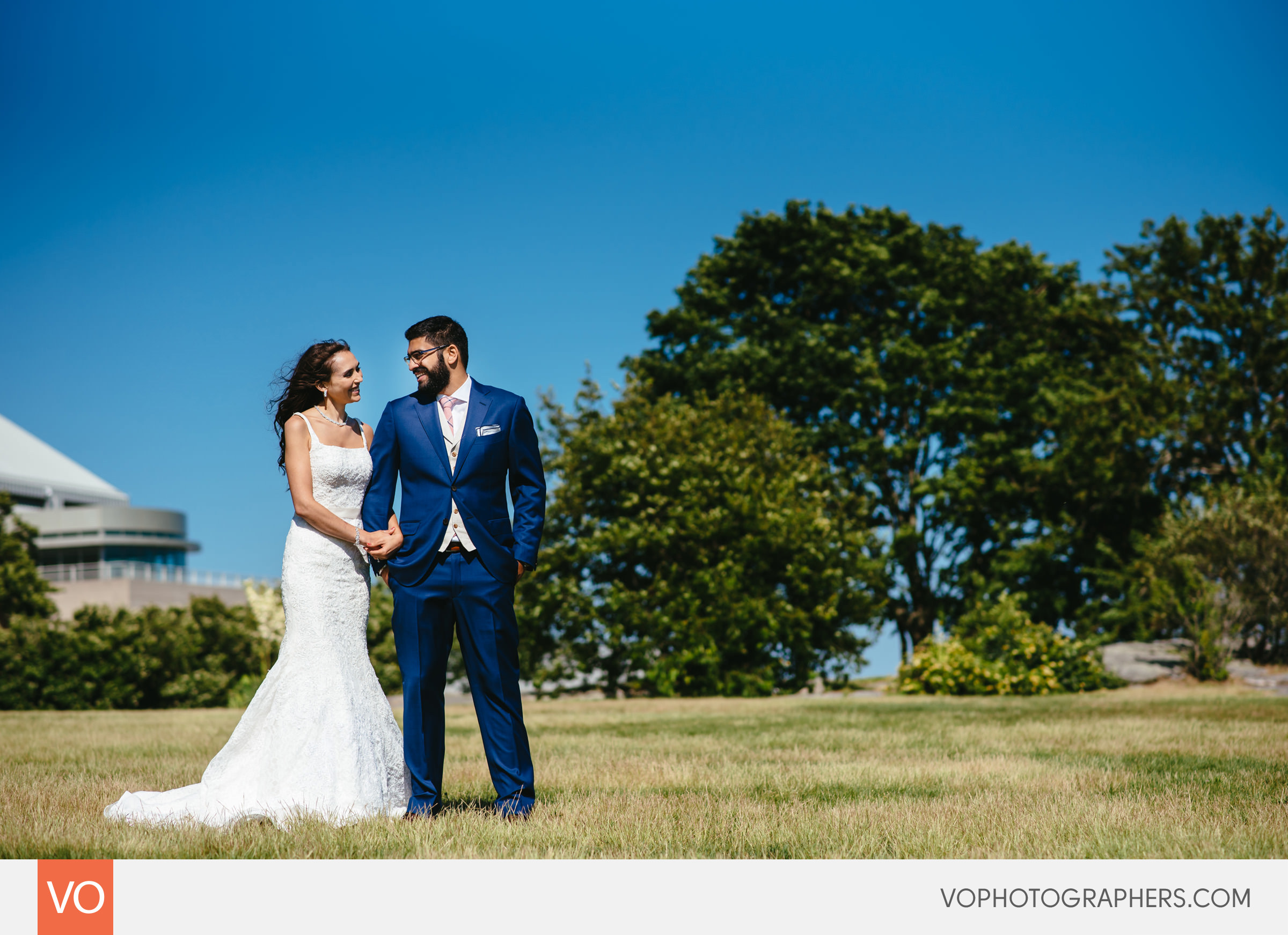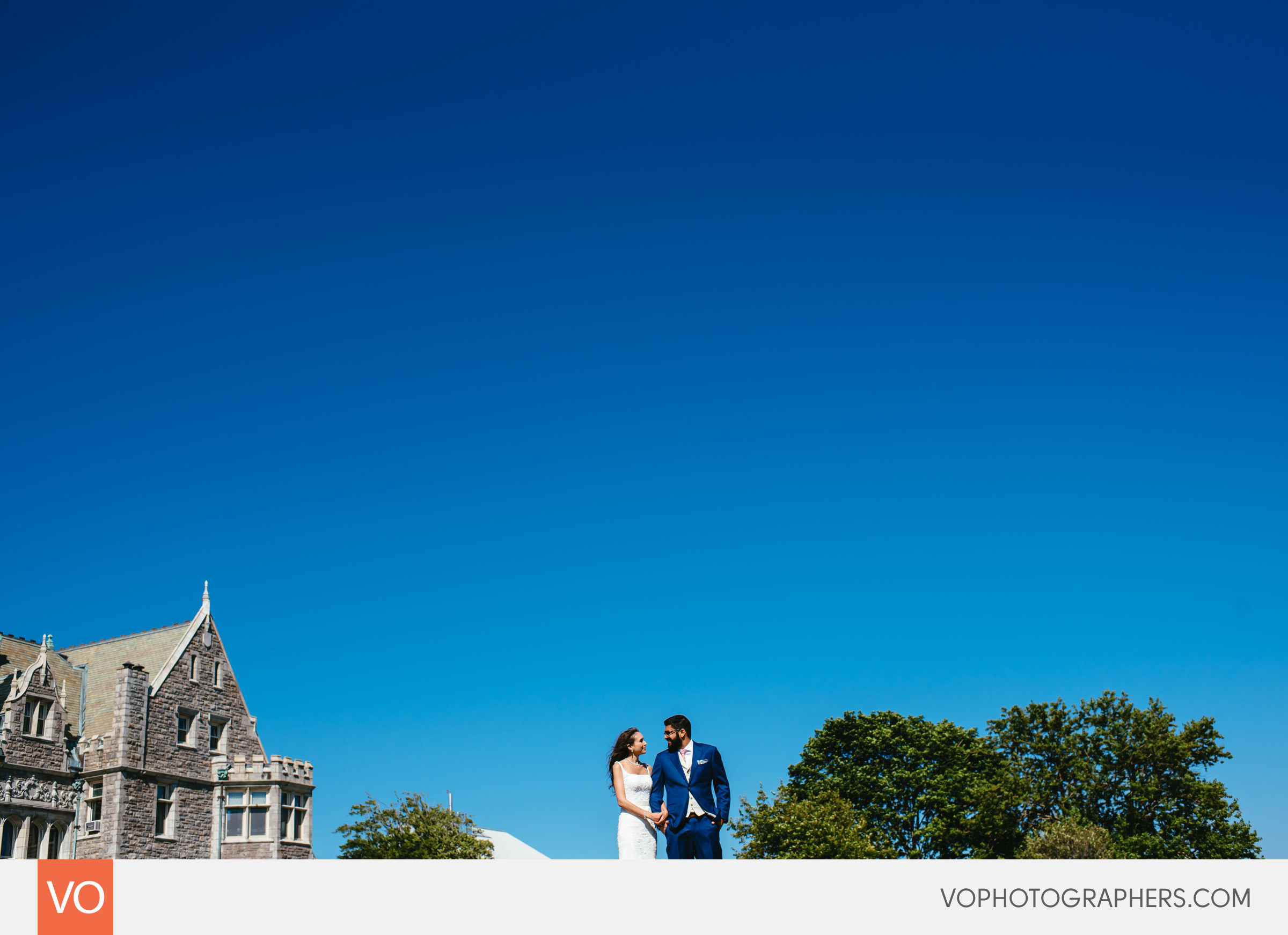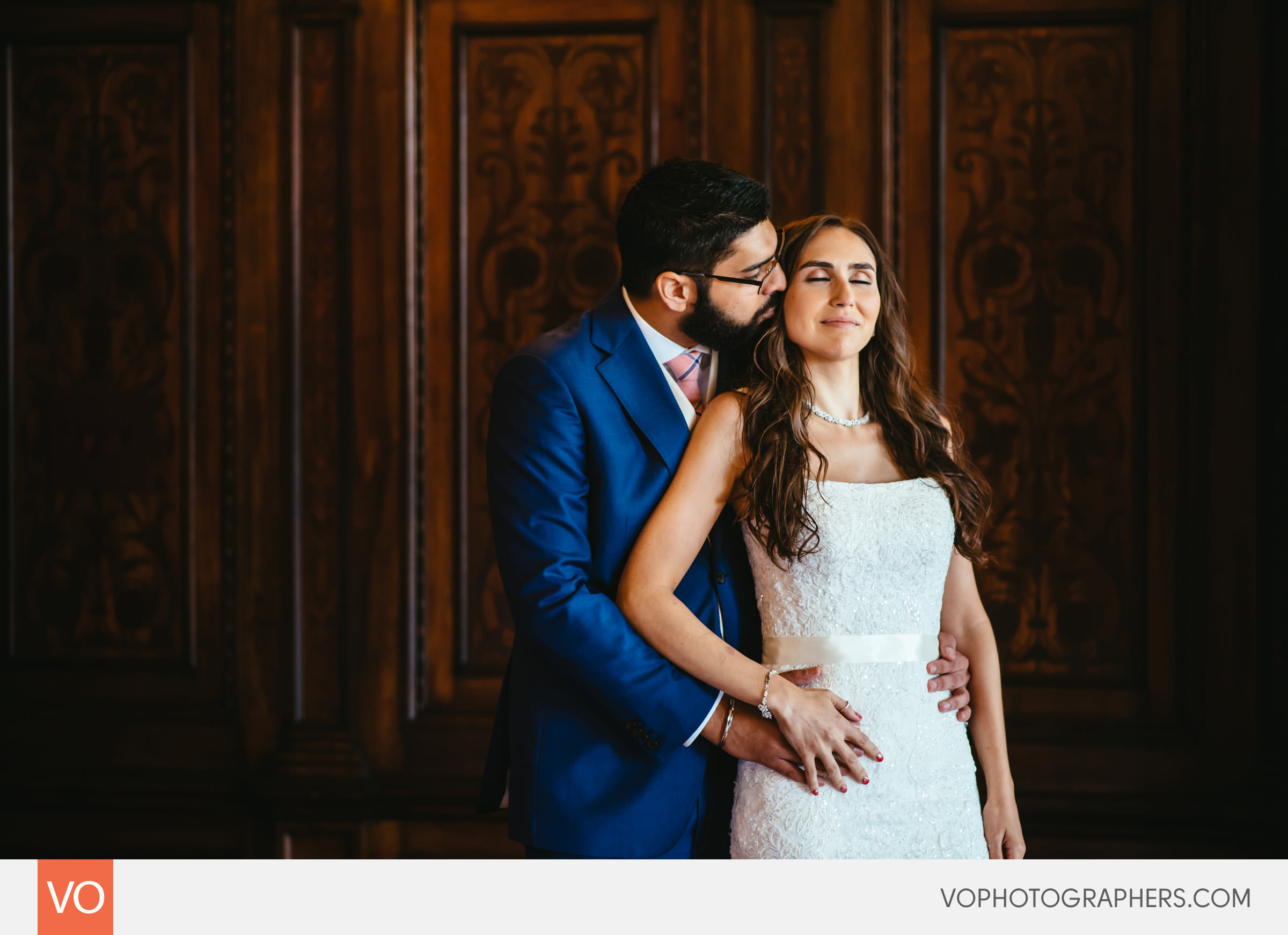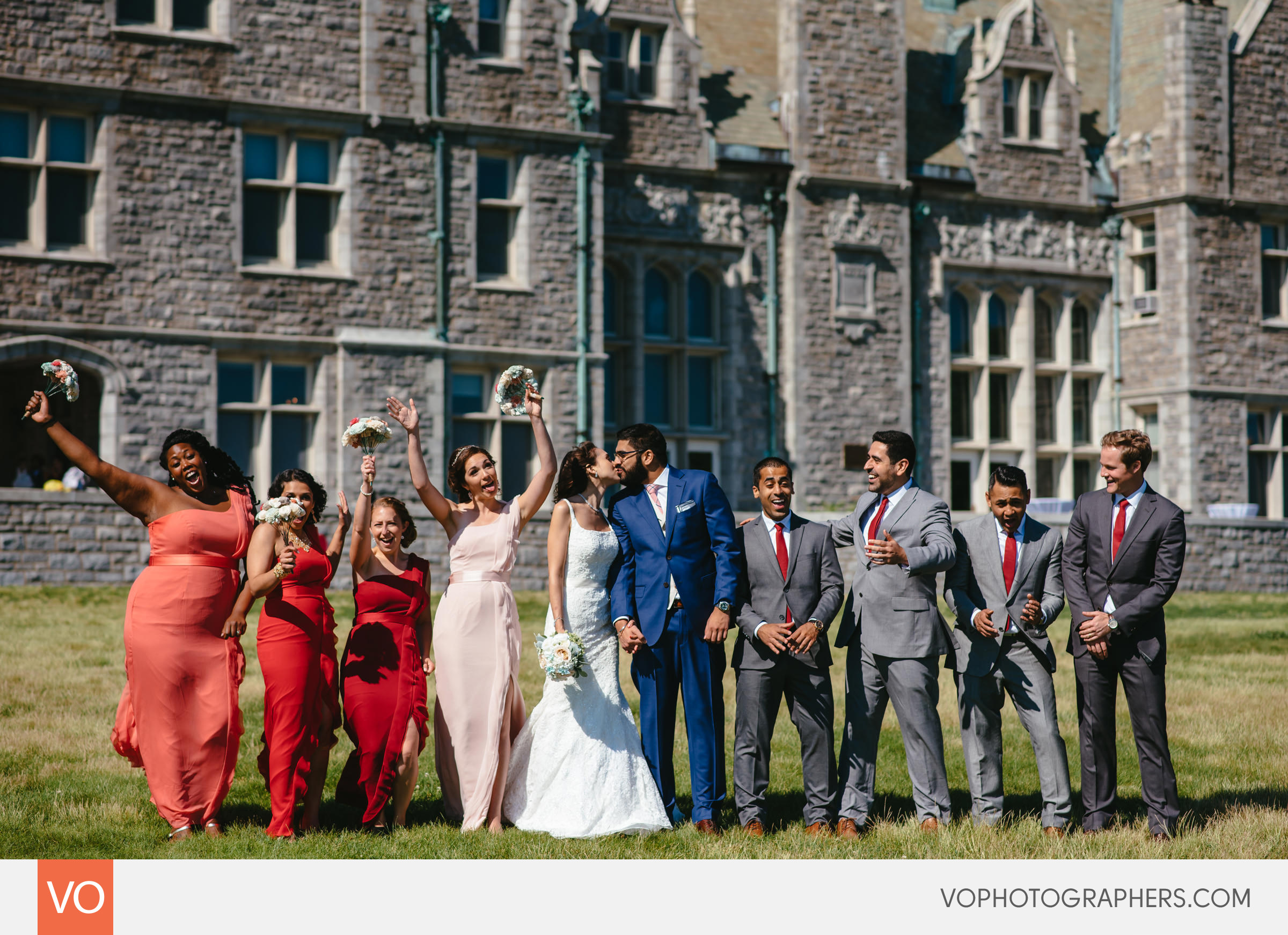 Crazy bridal party.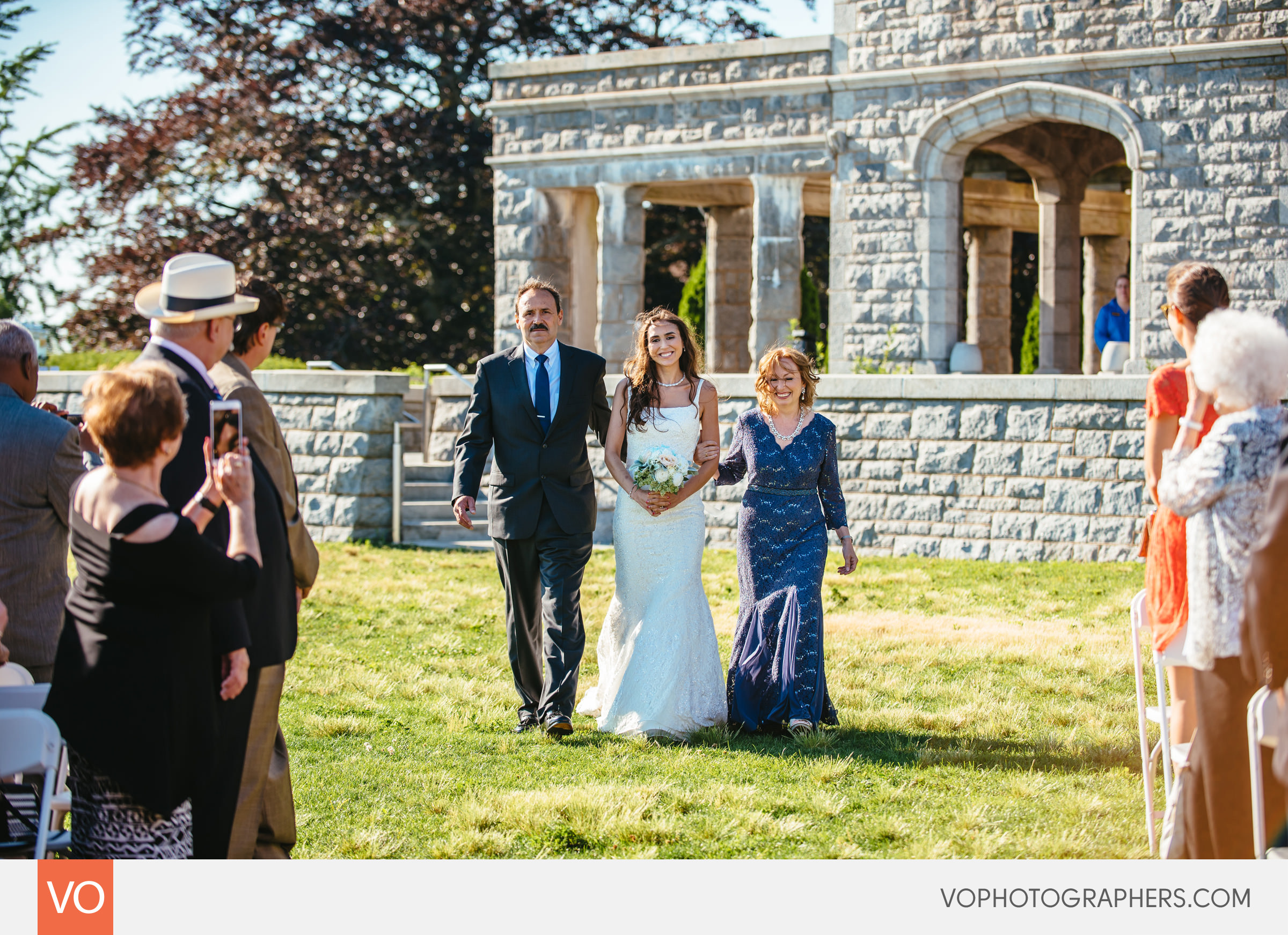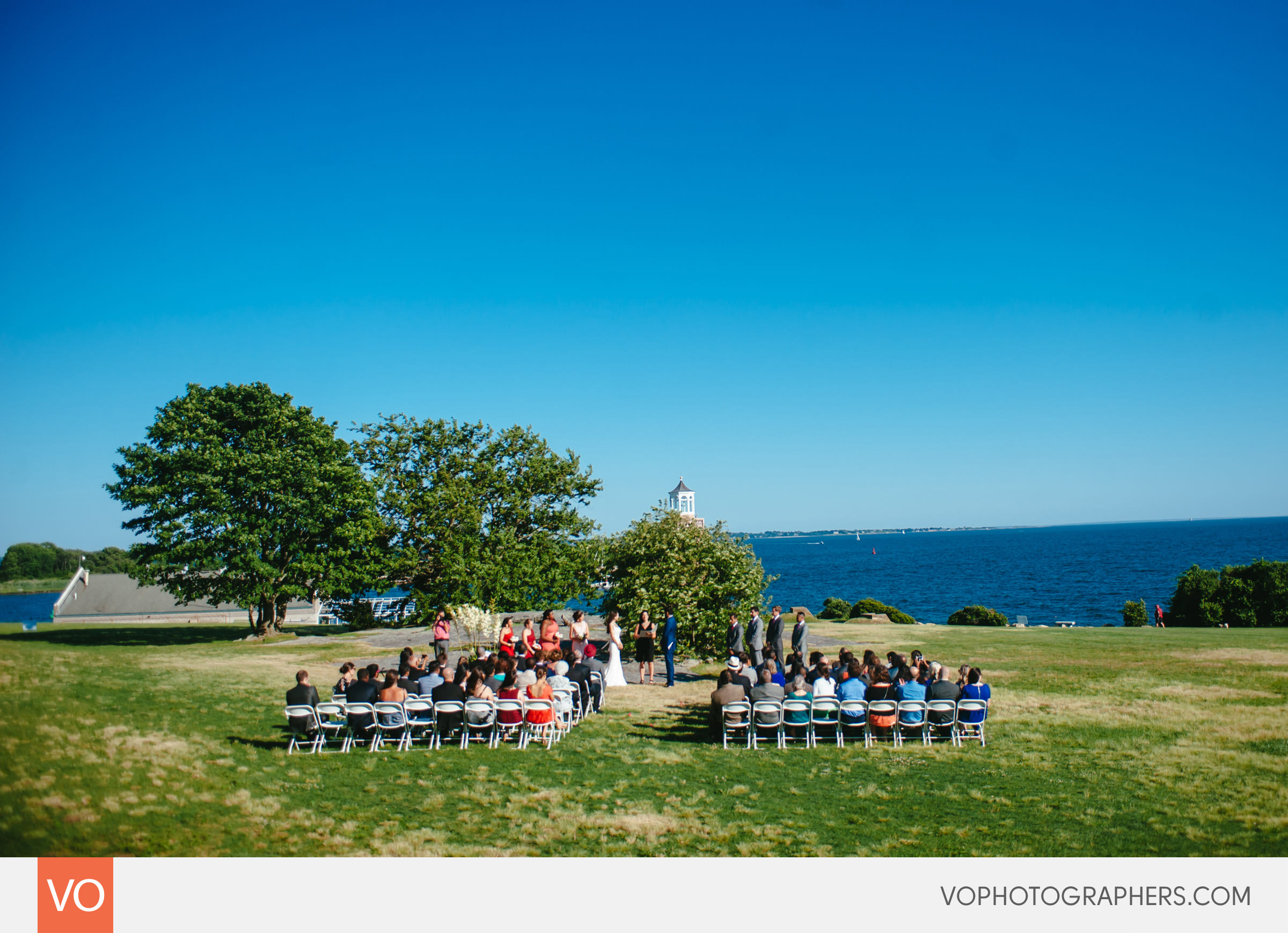 Ceremony location.