Dupa dupa dupa dupa jakis tekst dupa dupa, niewiadomo co napisac tutaj ale cos by sie przydalo.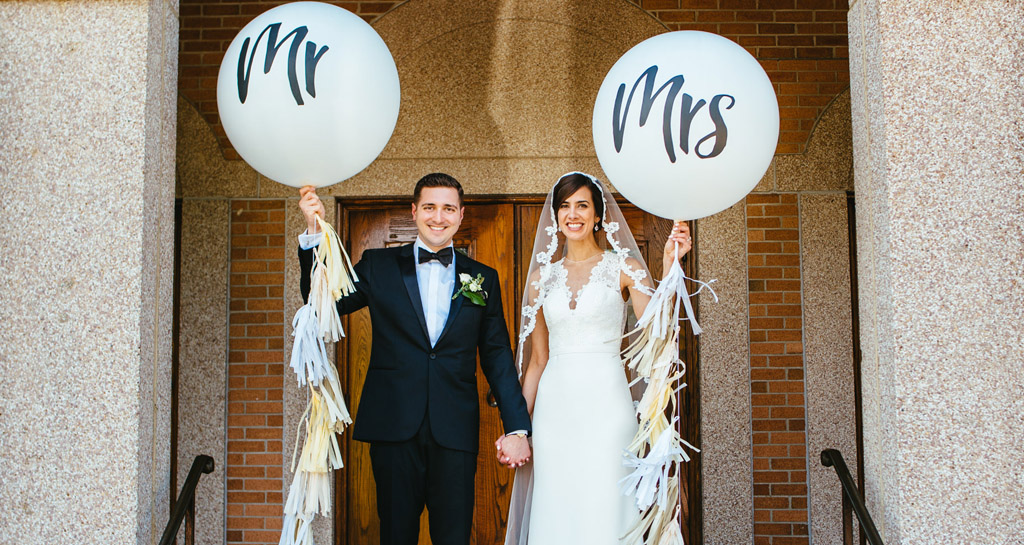 ---
VO is a team of award winning wedding photographers.
AND SAVE UP TO
Shoot us a message to get more info about our availability and prices. Contact us via text message, Facebook Messenger or email.